Today I'm thrilled to be wishing a happy first month of marriage to Rebecca and James!! Time has flown by! But I'm loving looking through their gorgeous day all over again :) If you didn't catch their sneak peek blog post, you're in for a treat! Rebecca and James are so incredibly sweet, and were surrounded with love and joy during their wedding day this March. And not just that, but they were also surrounded by snow flurries!! The prettiest kind too! I'm so grateful they were up for a little dash into the spring snow, because these are some of my absolute favorite portraits. They were married at the Gramercy Mansion in Baltimore with closest family and friends, and celebrated the occasion in the most gorgeous style! I really can't get enough of the beautiful travel-themed details they included throughout the space! Ooh and I've said it before, but don't get me started on Rebecca's ring! :) I'm a sucker for a beautiful oval ;)
I'm so honored to have photographed this gorgeous day for you two, and am wishing you all the joy and love every day of your marriage! Happy one month!!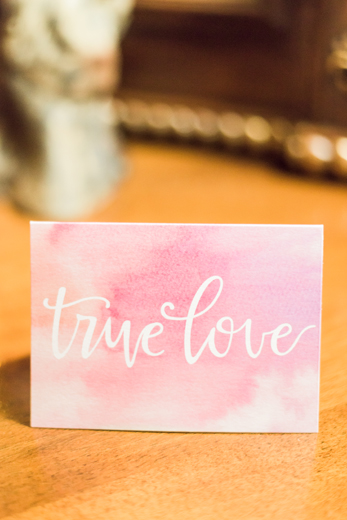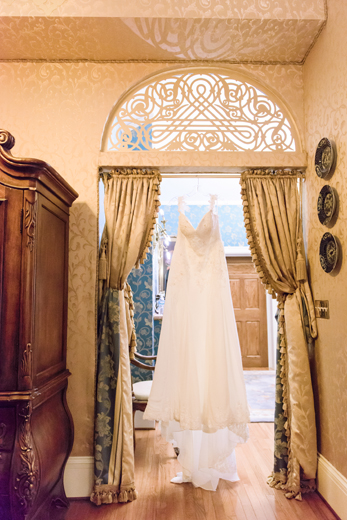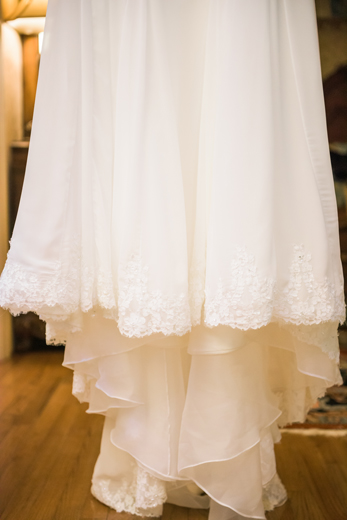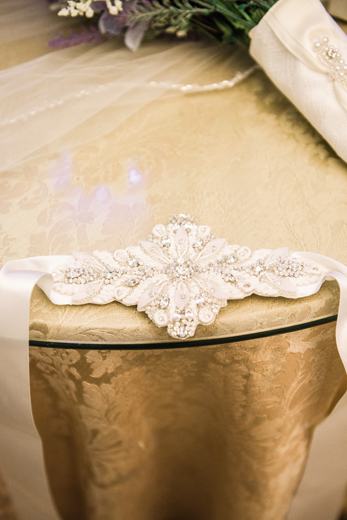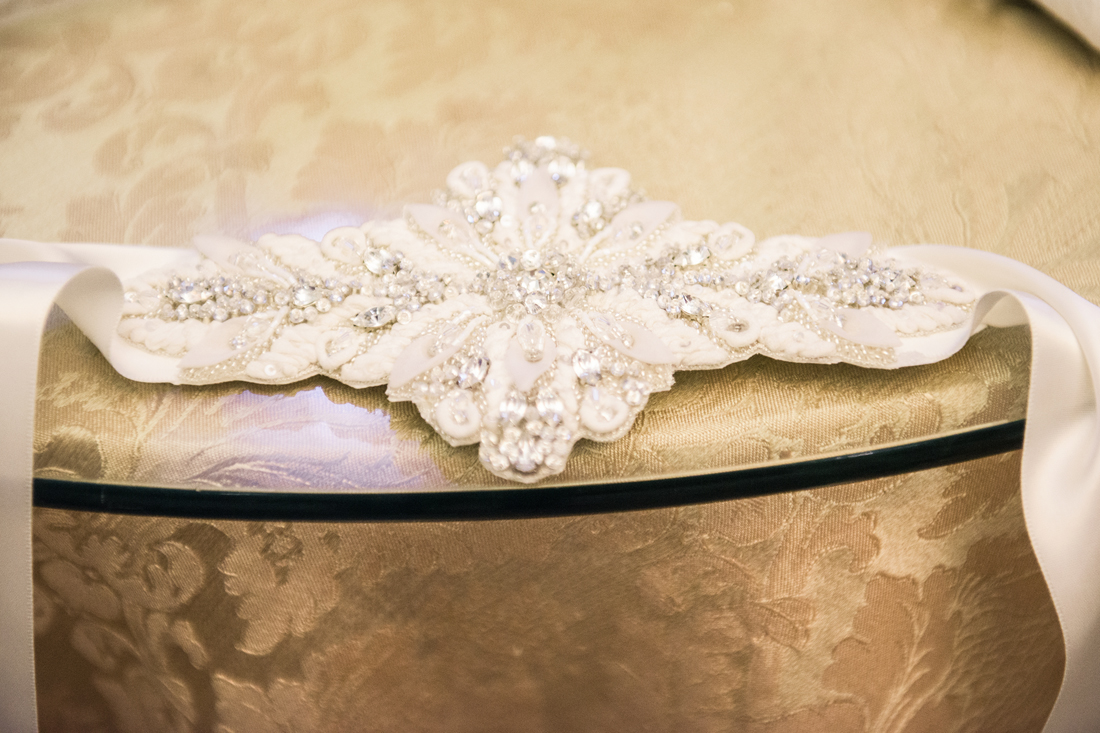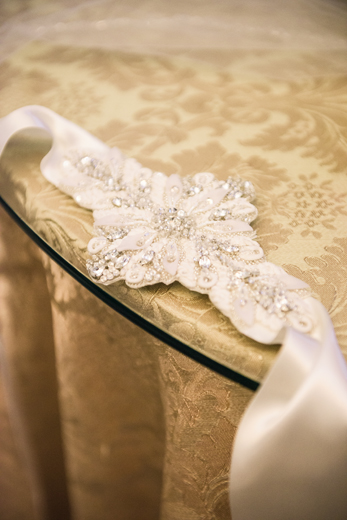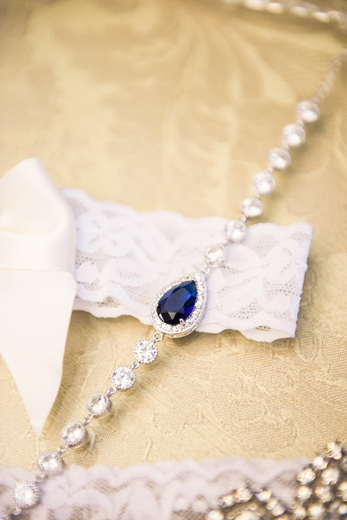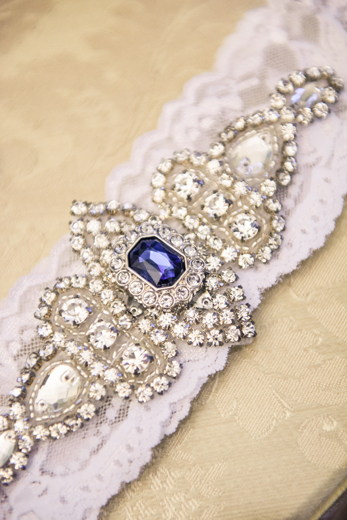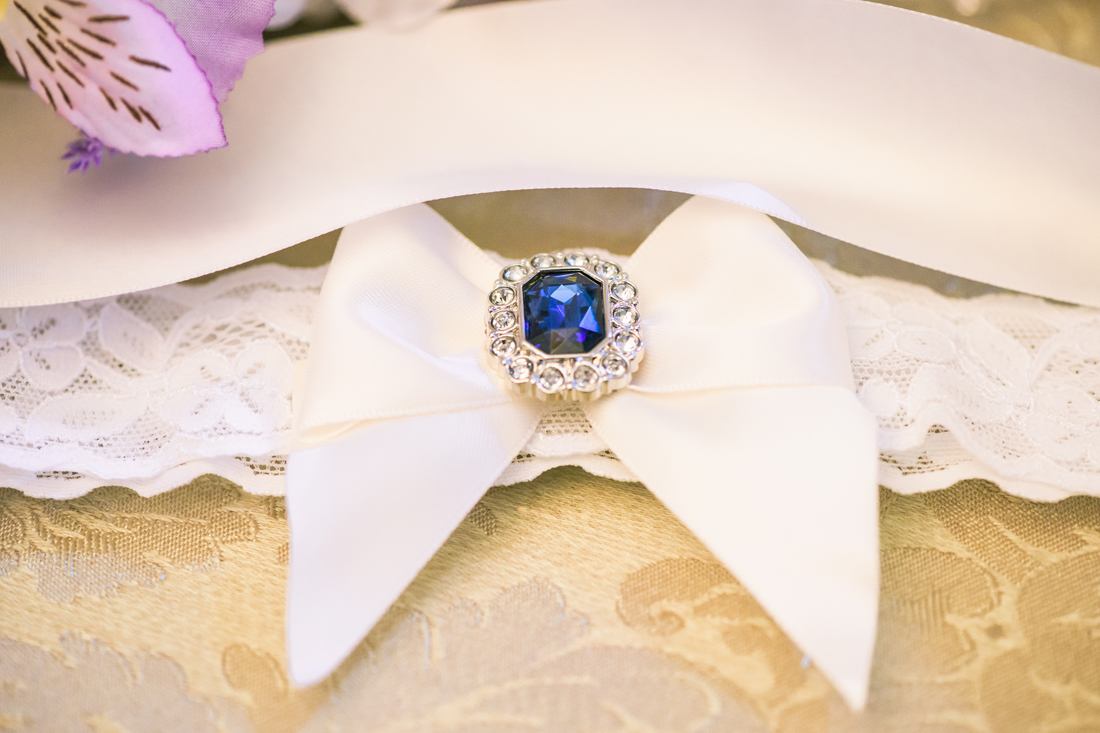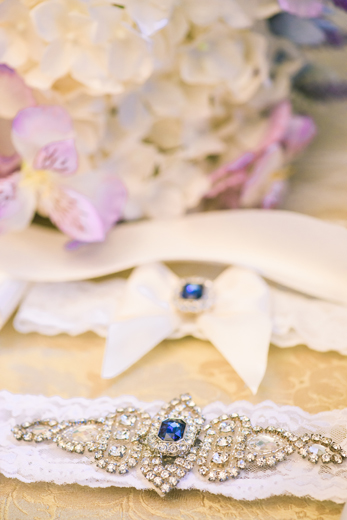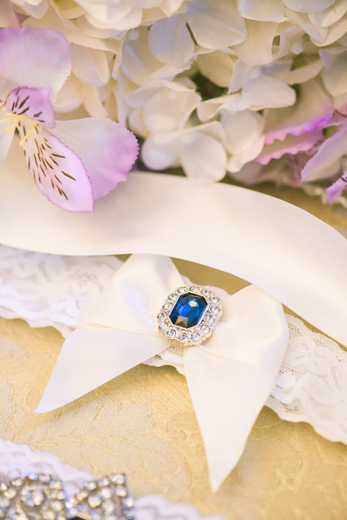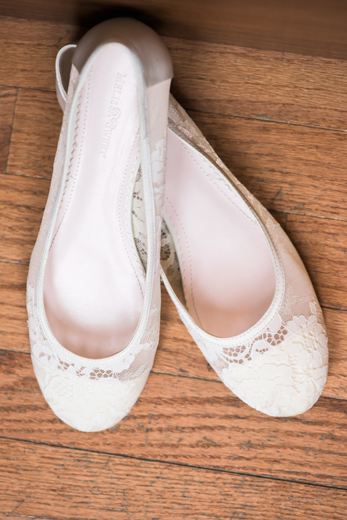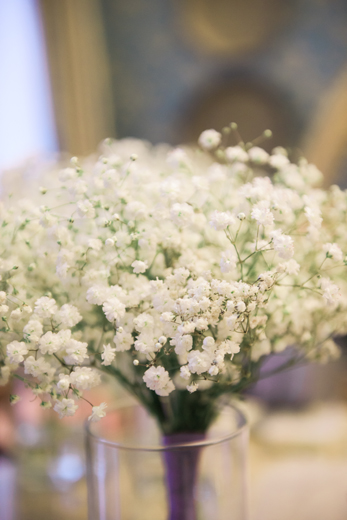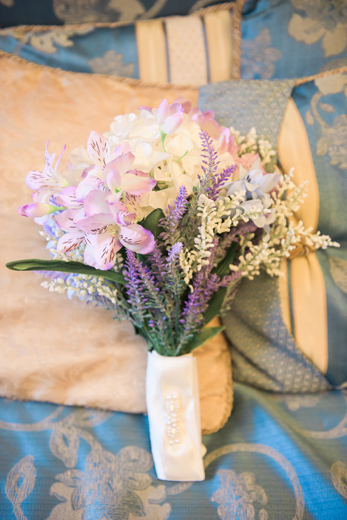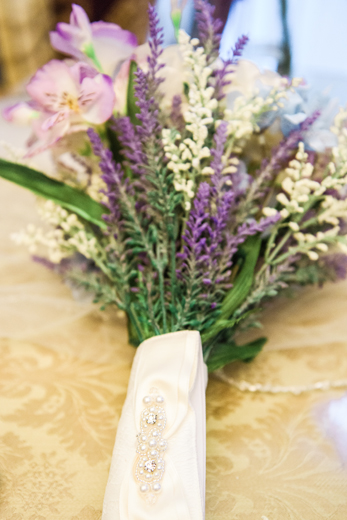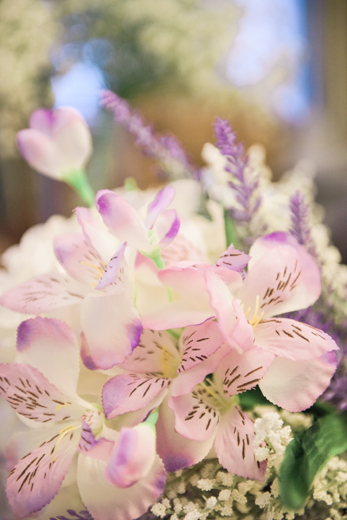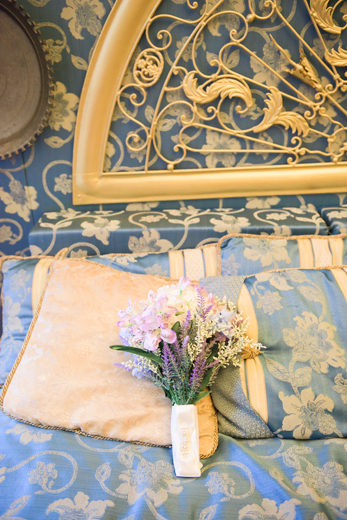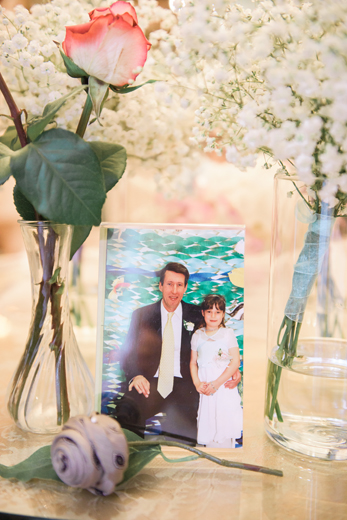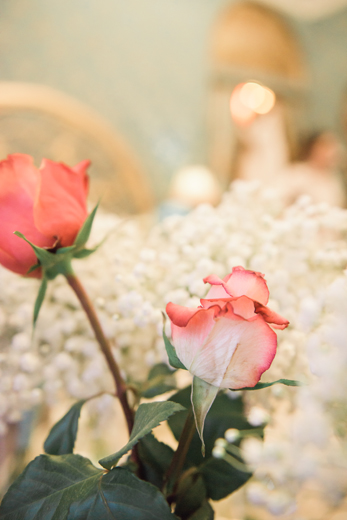 The sweetest details were included to show love for Rebecca's father.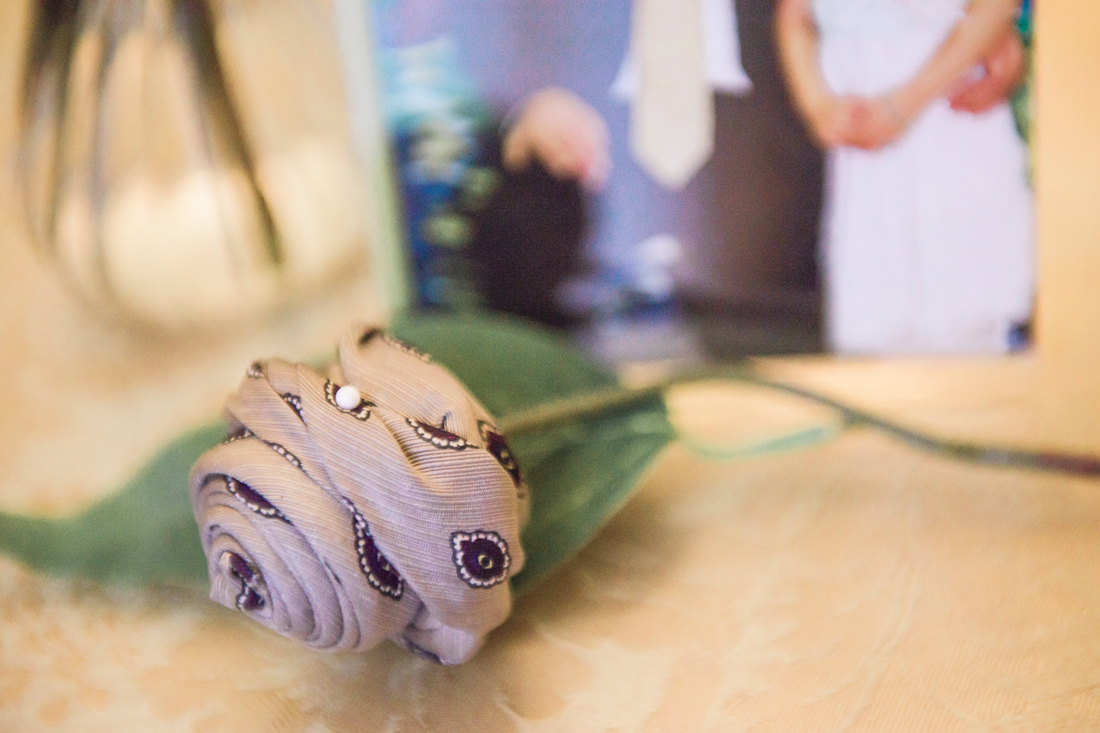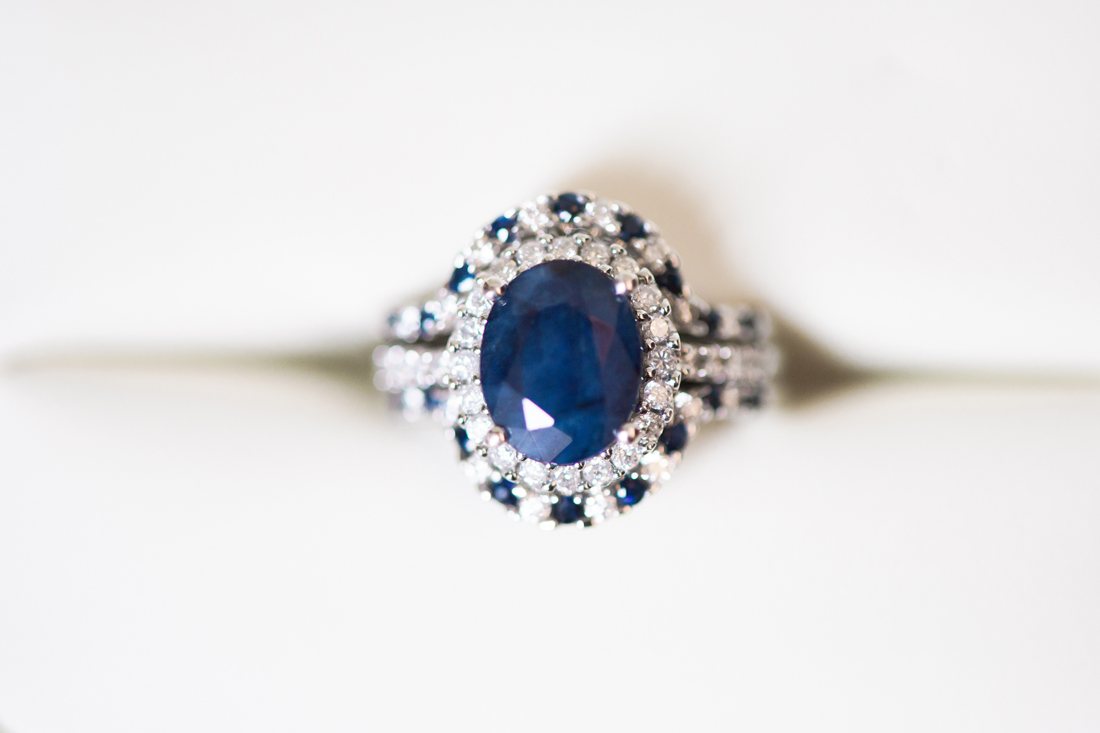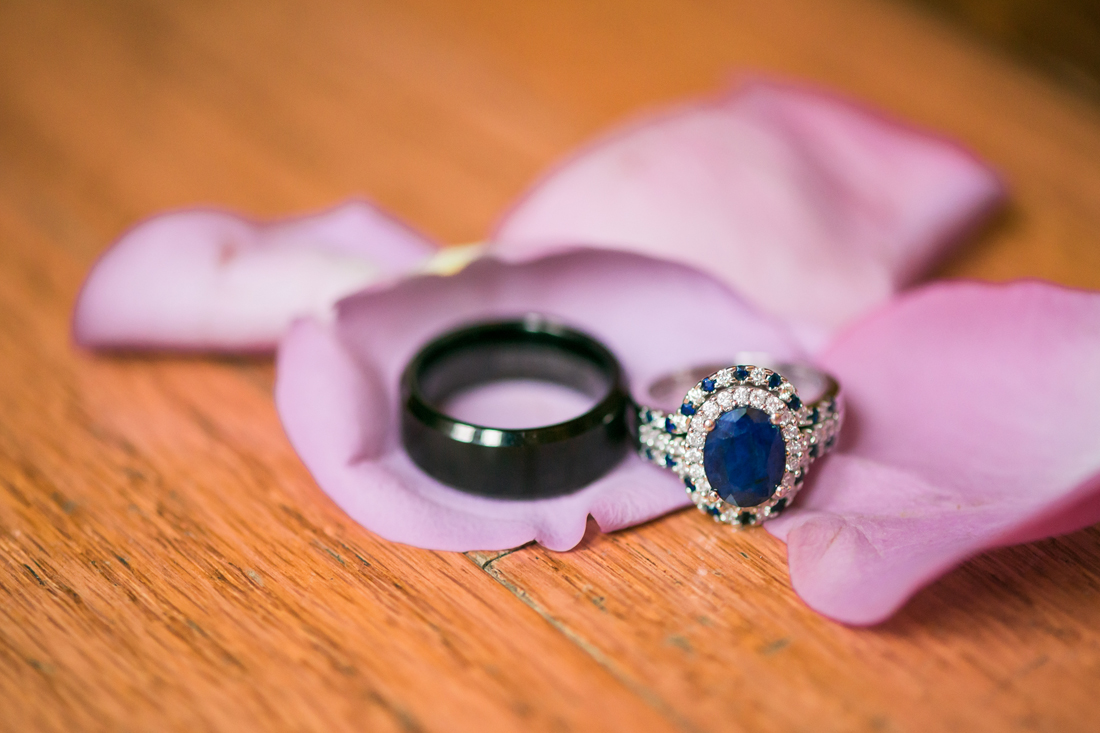 Can't get enough of this ring!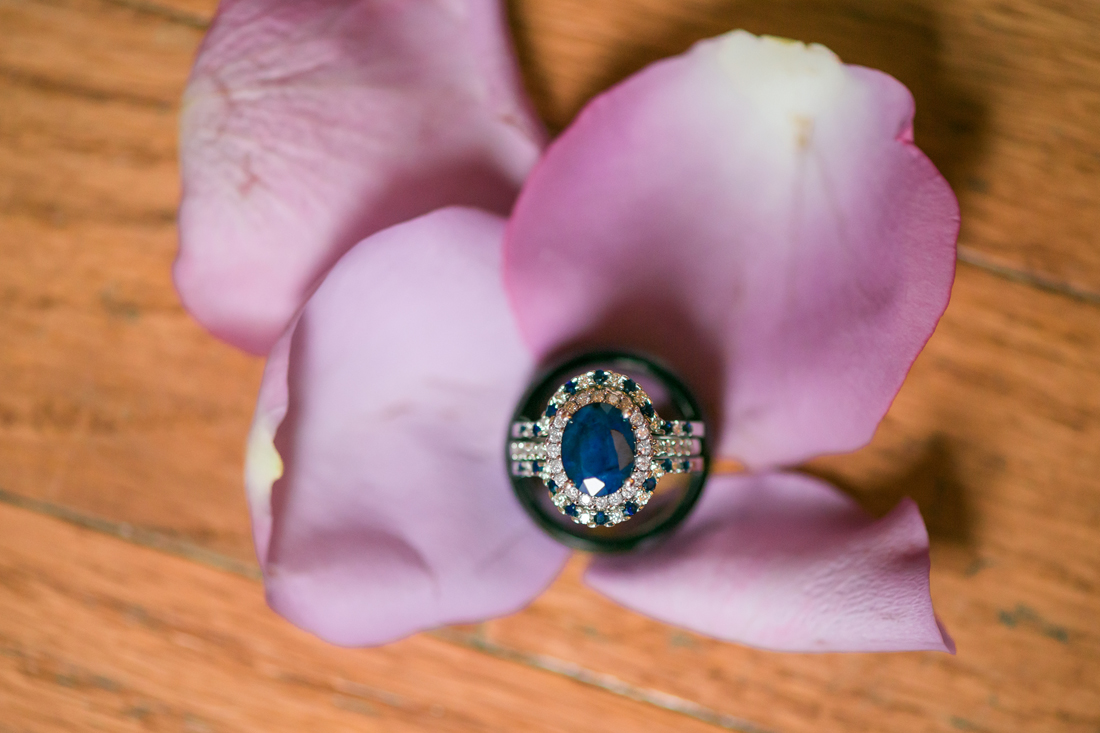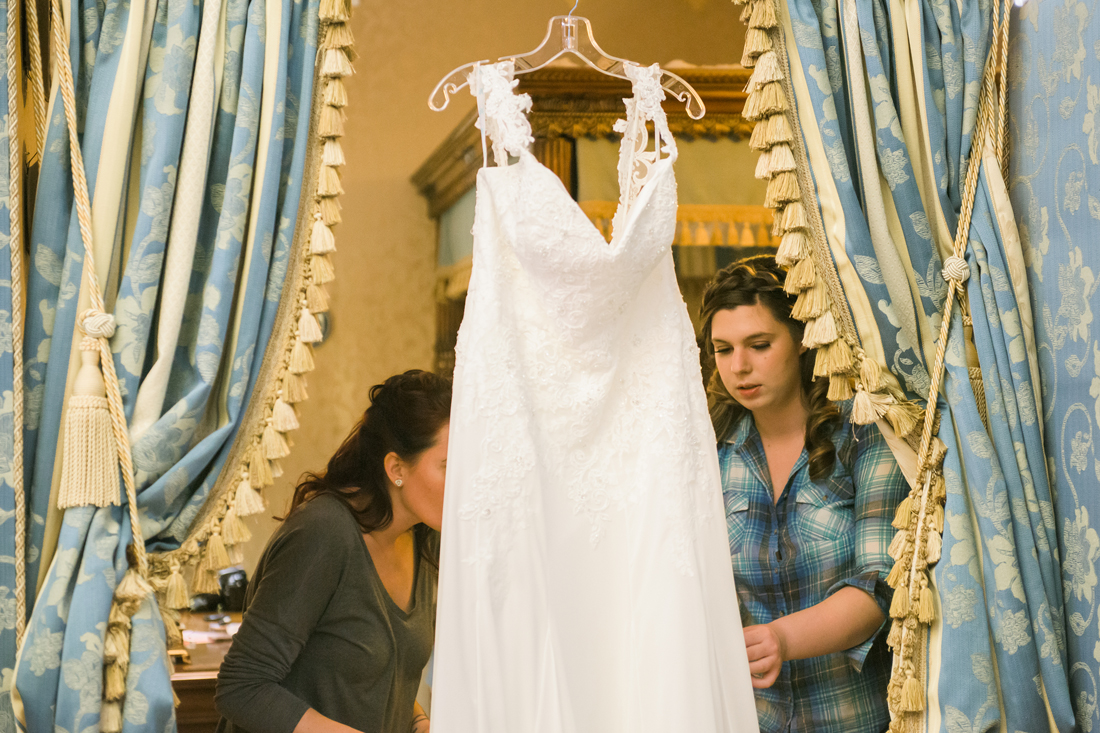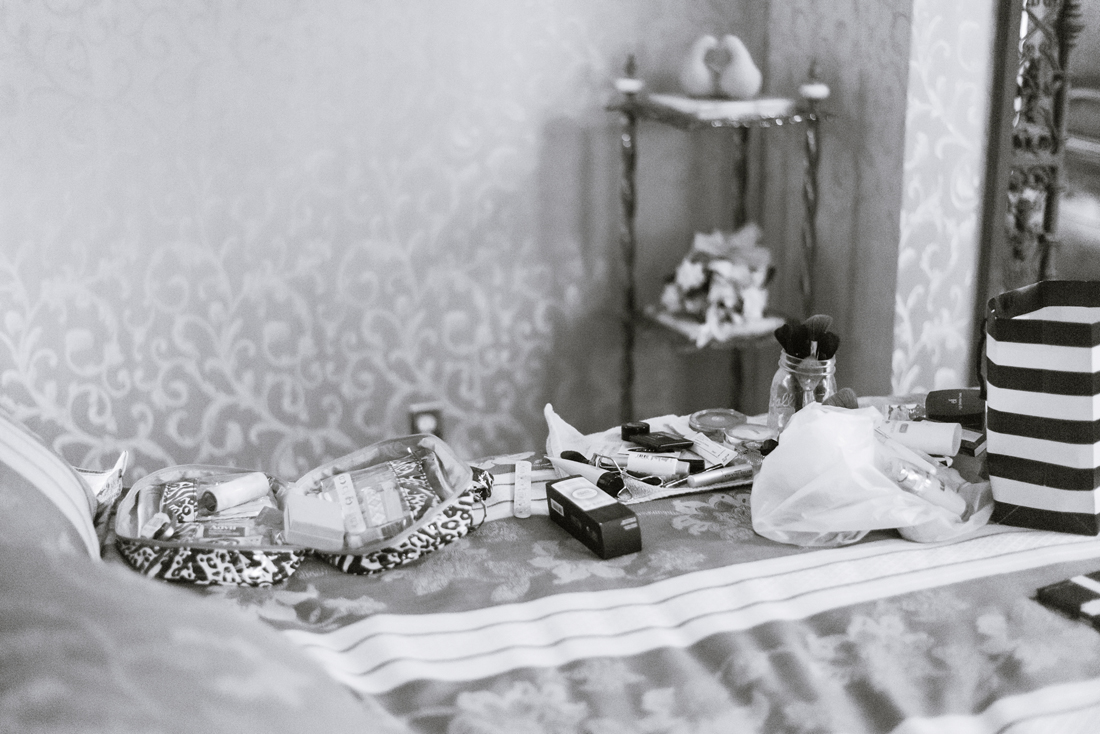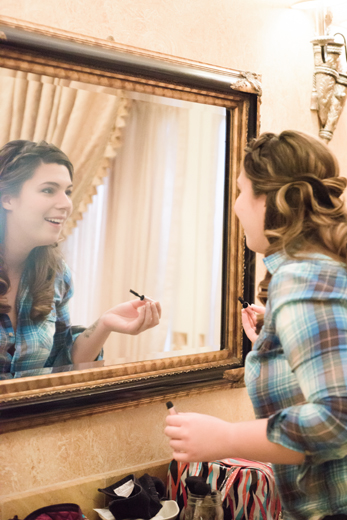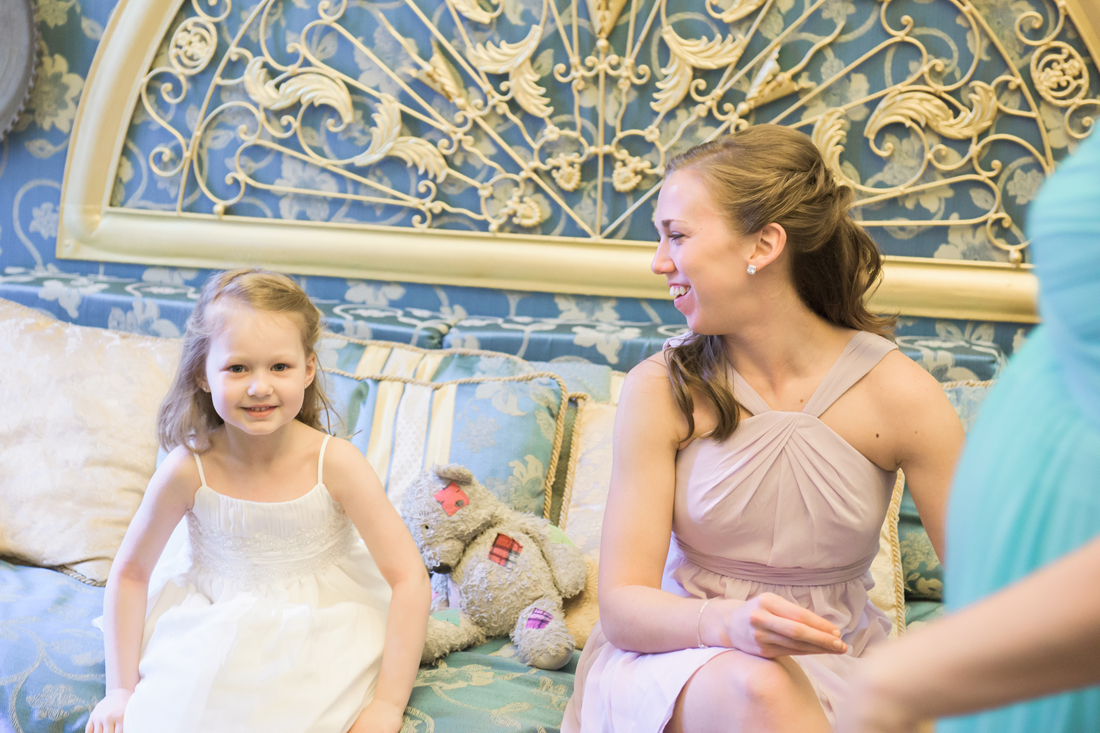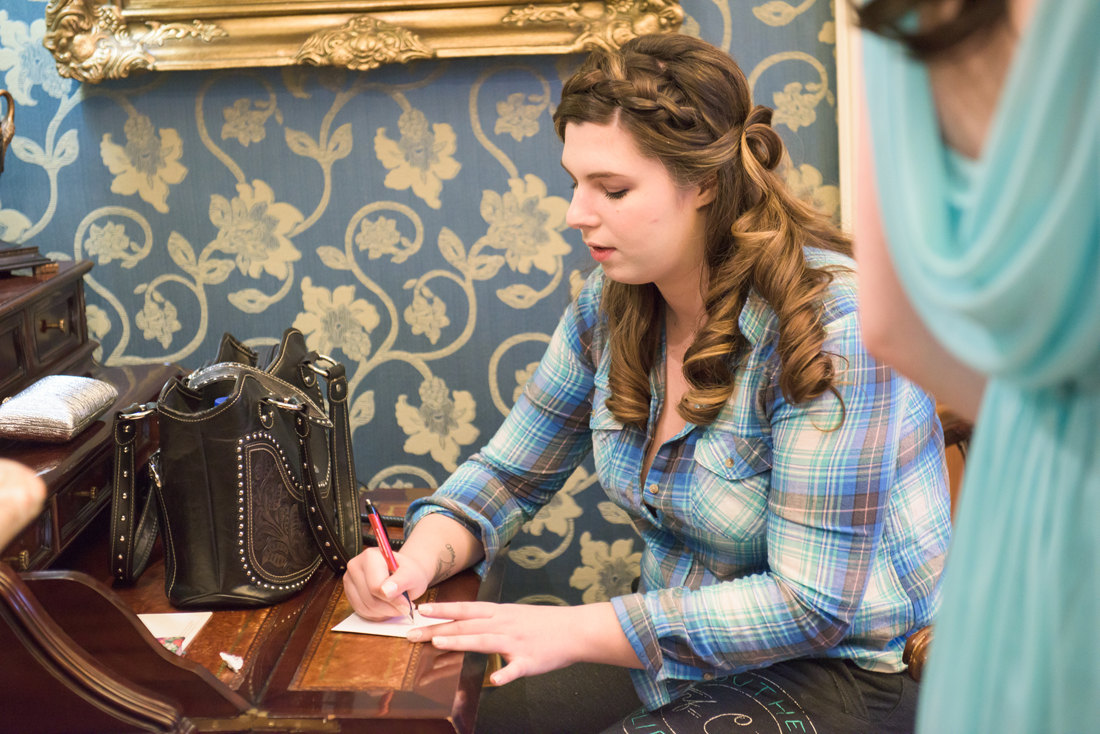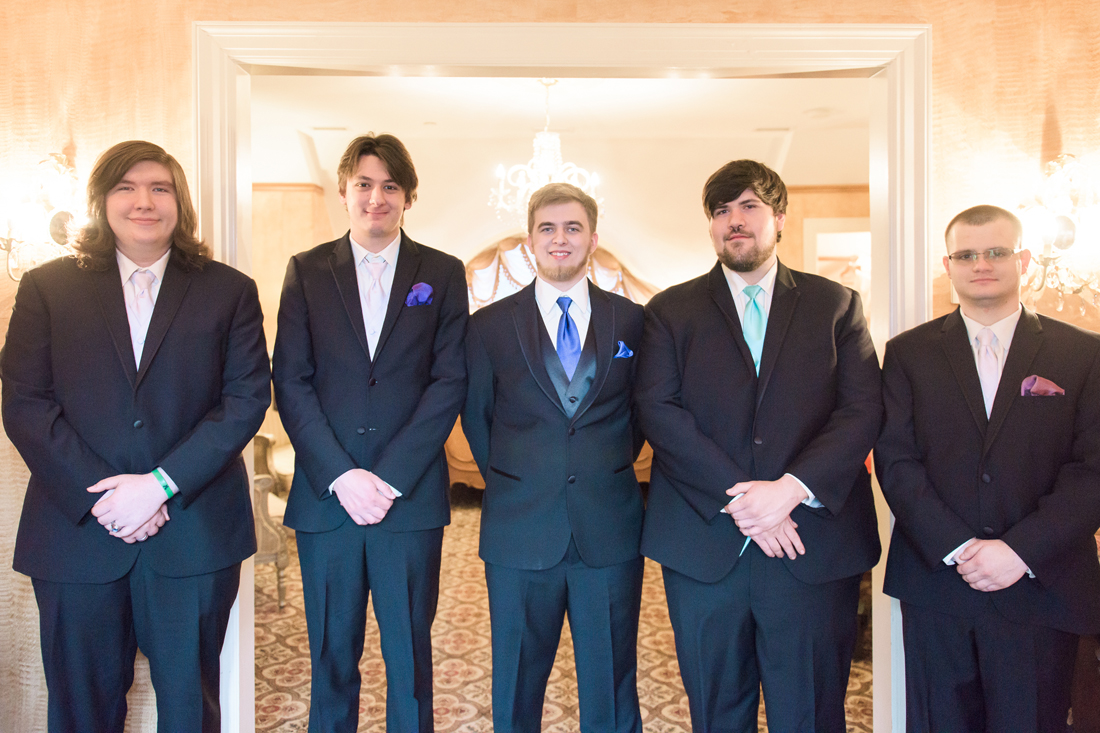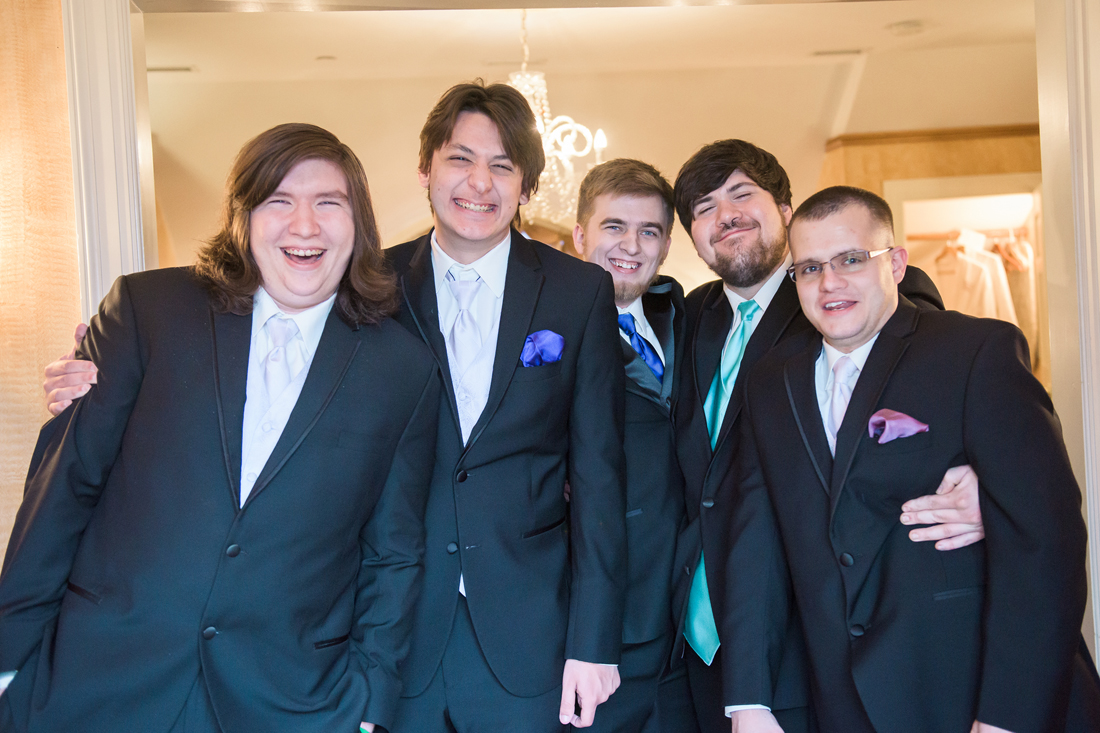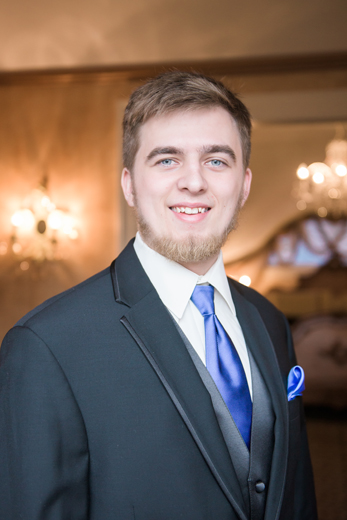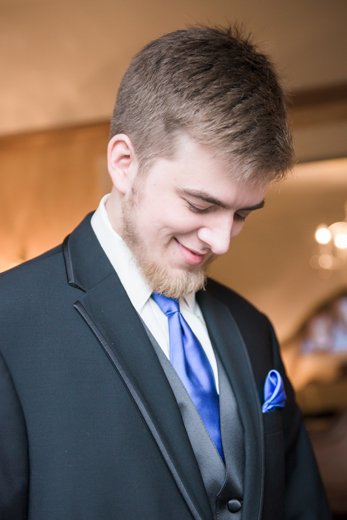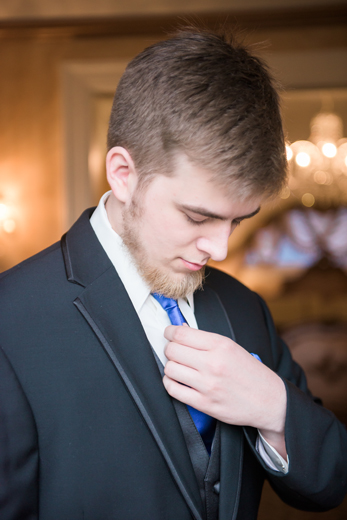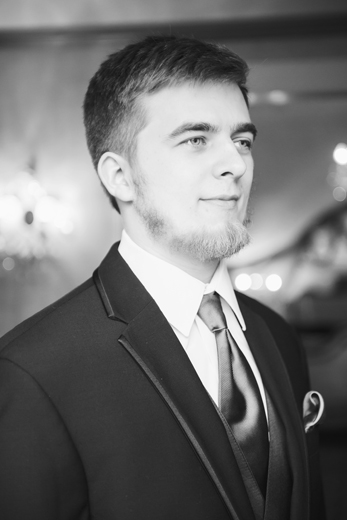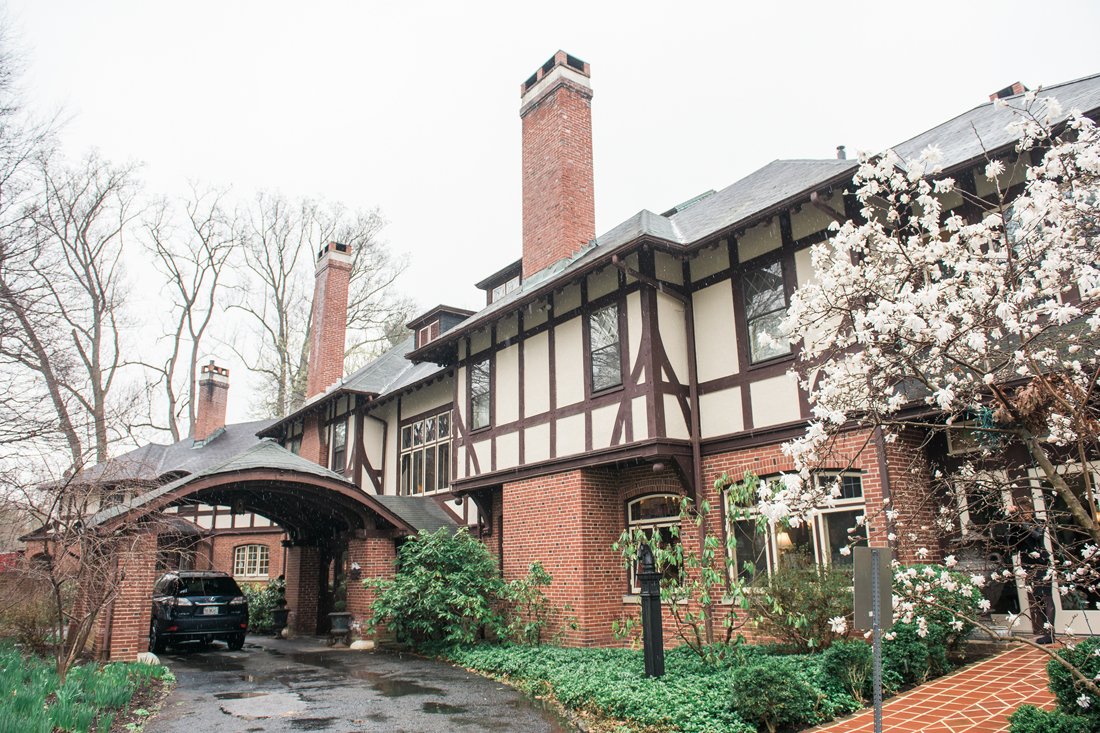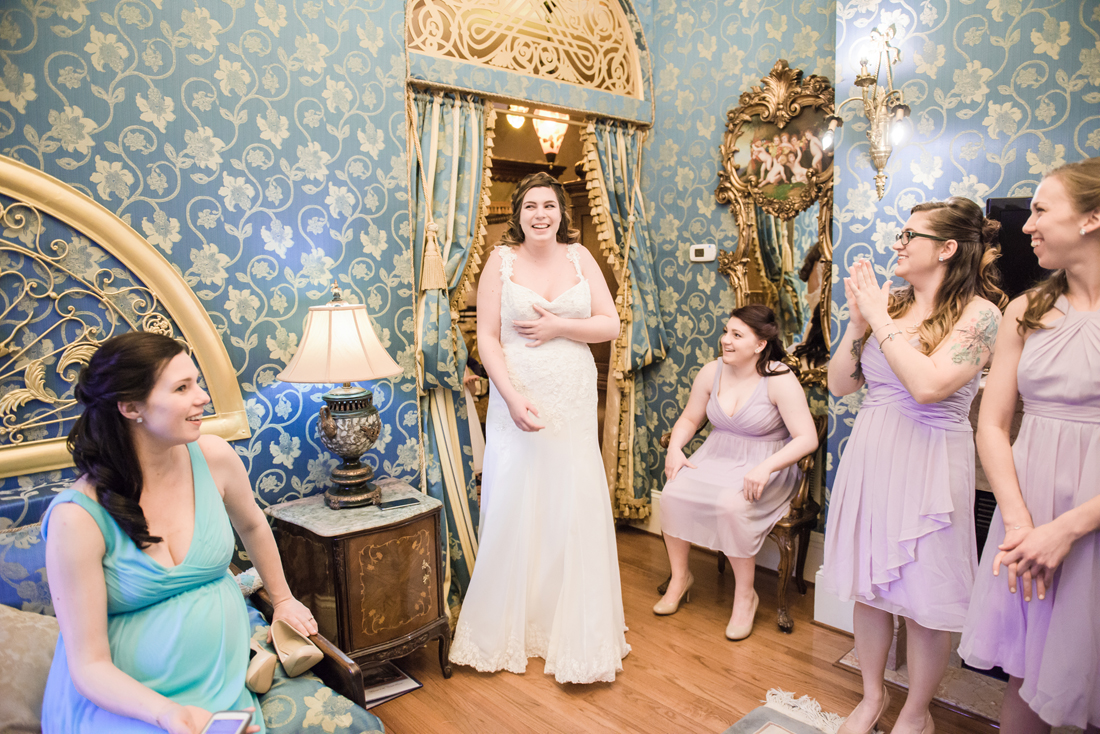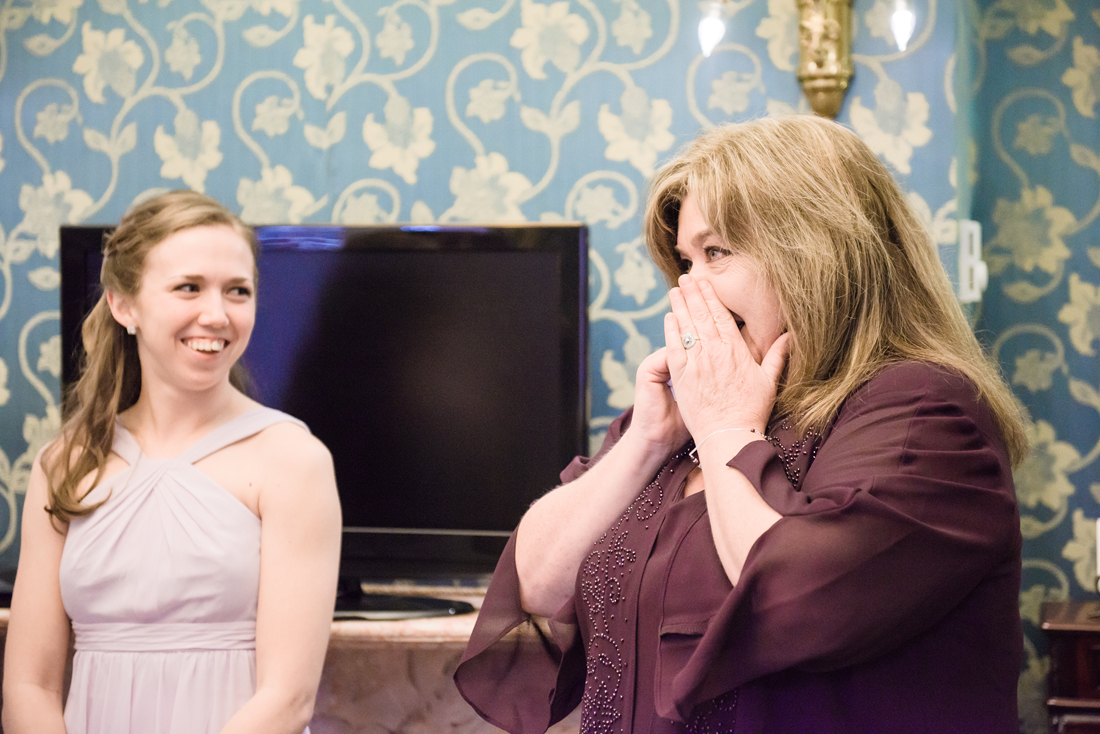 Breathtaking Rebecca!!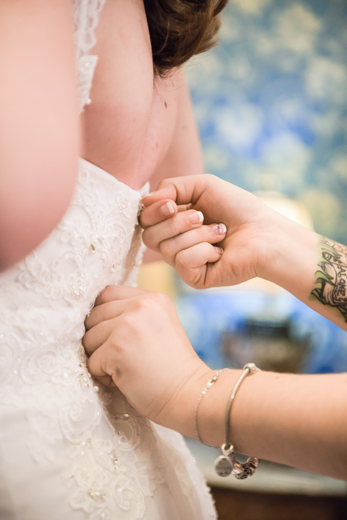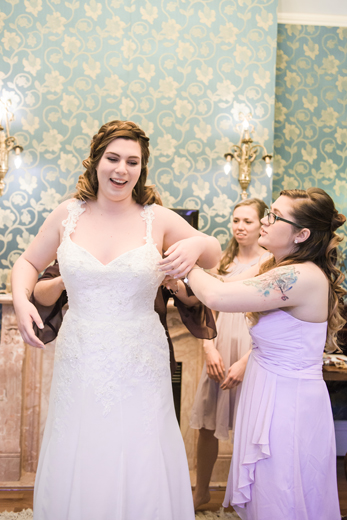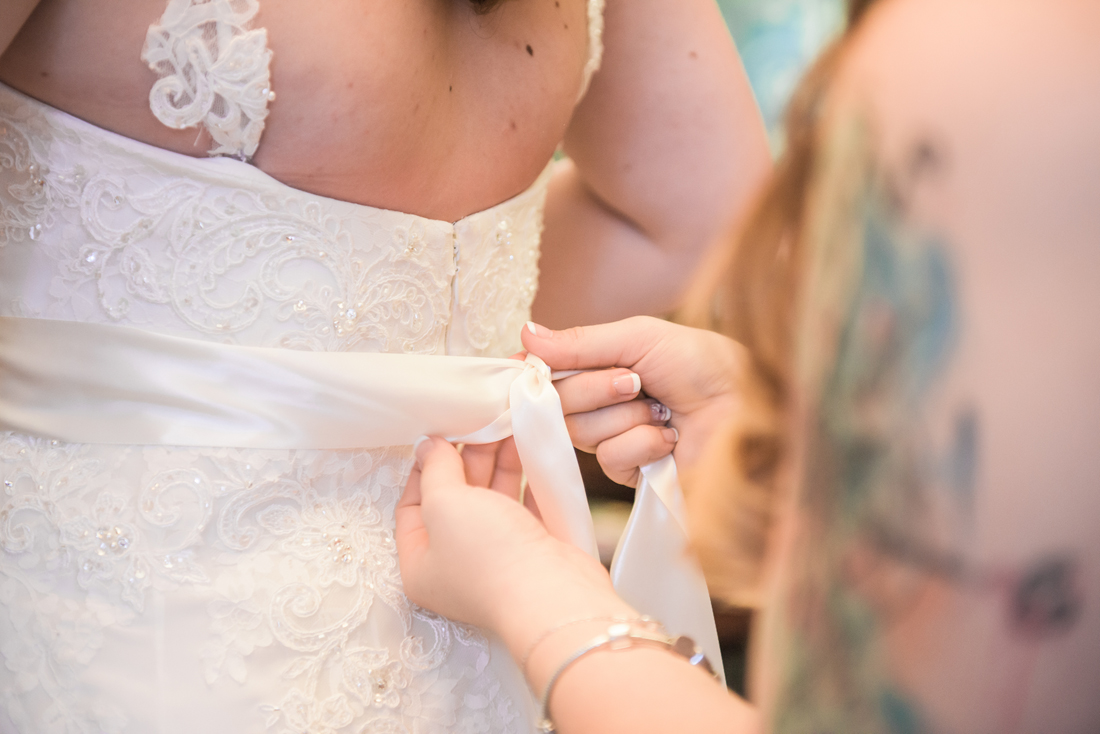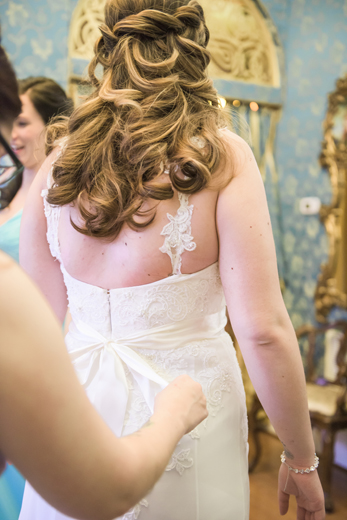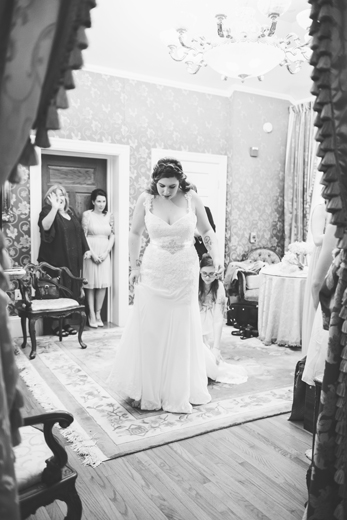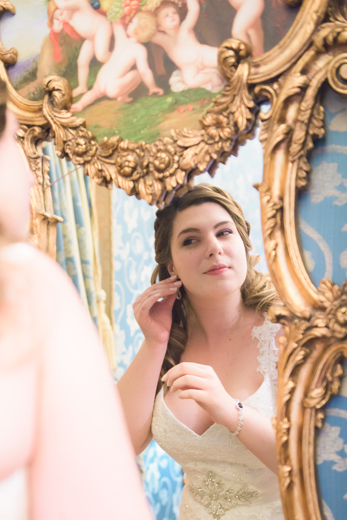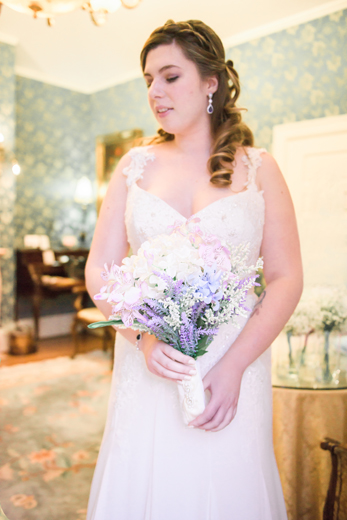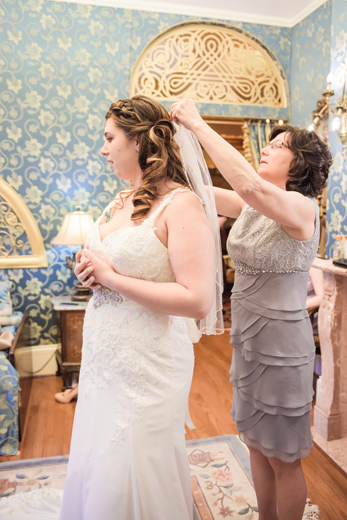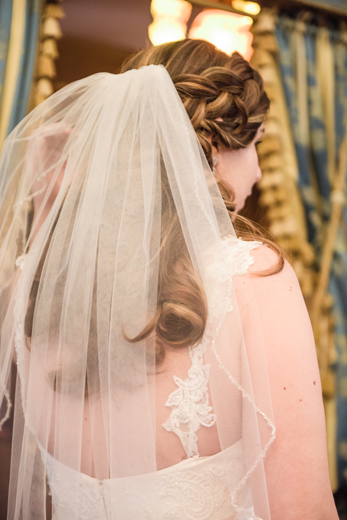 Get ready for some incredibly cute travel themed details! Just look at this incredible cake!!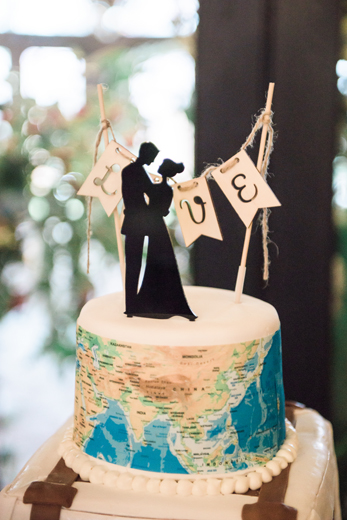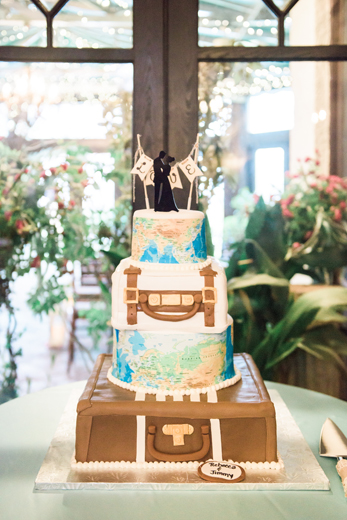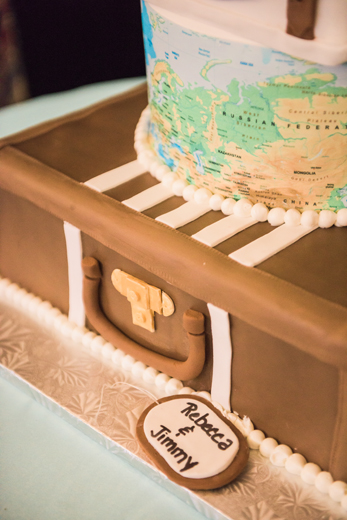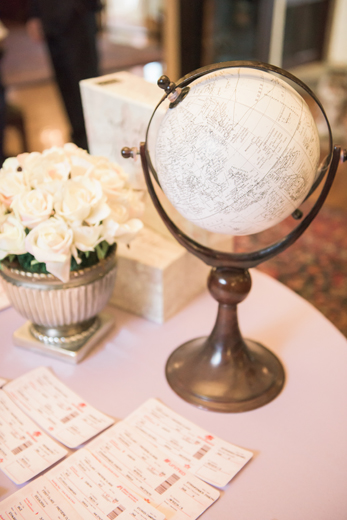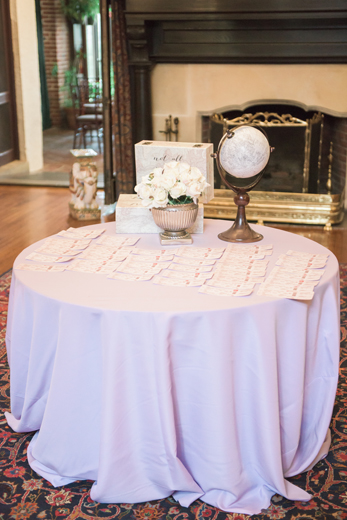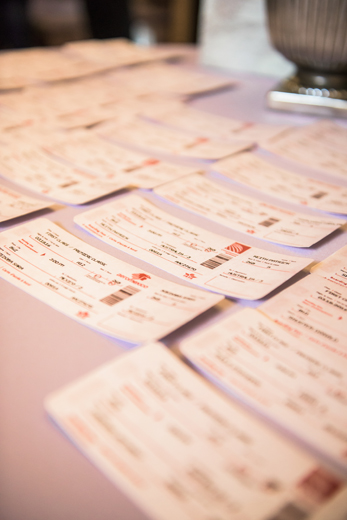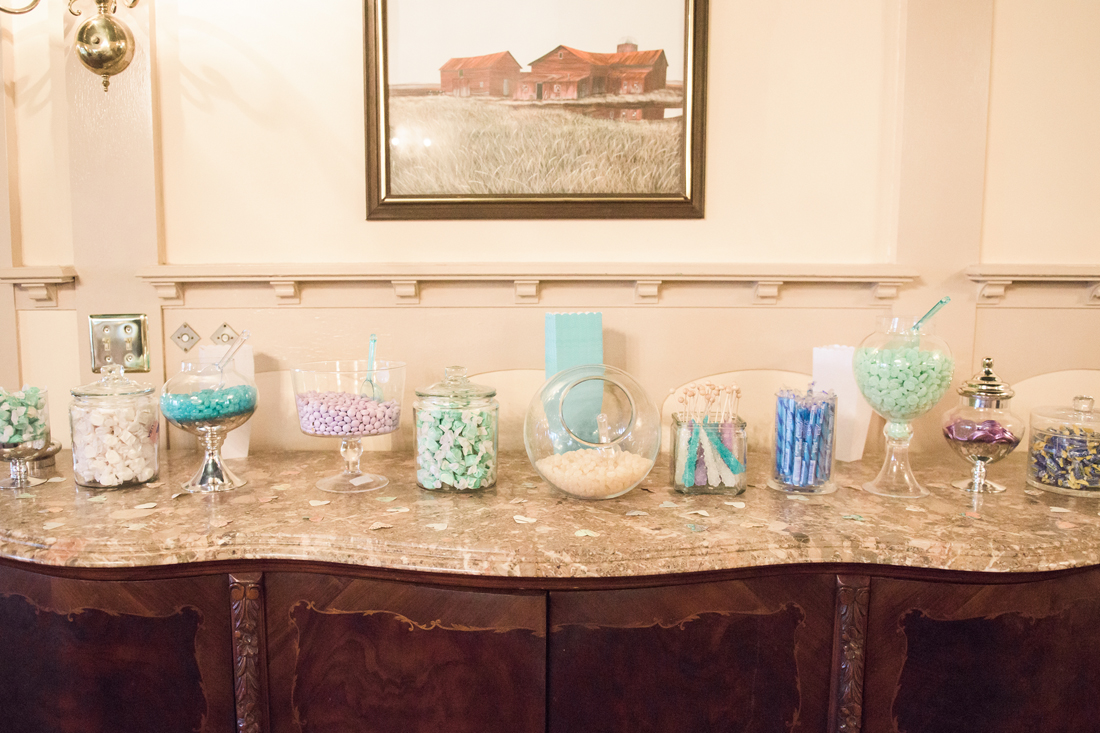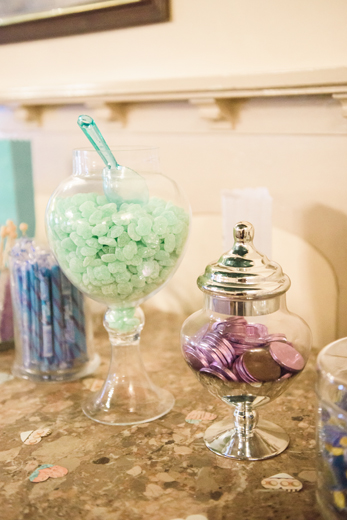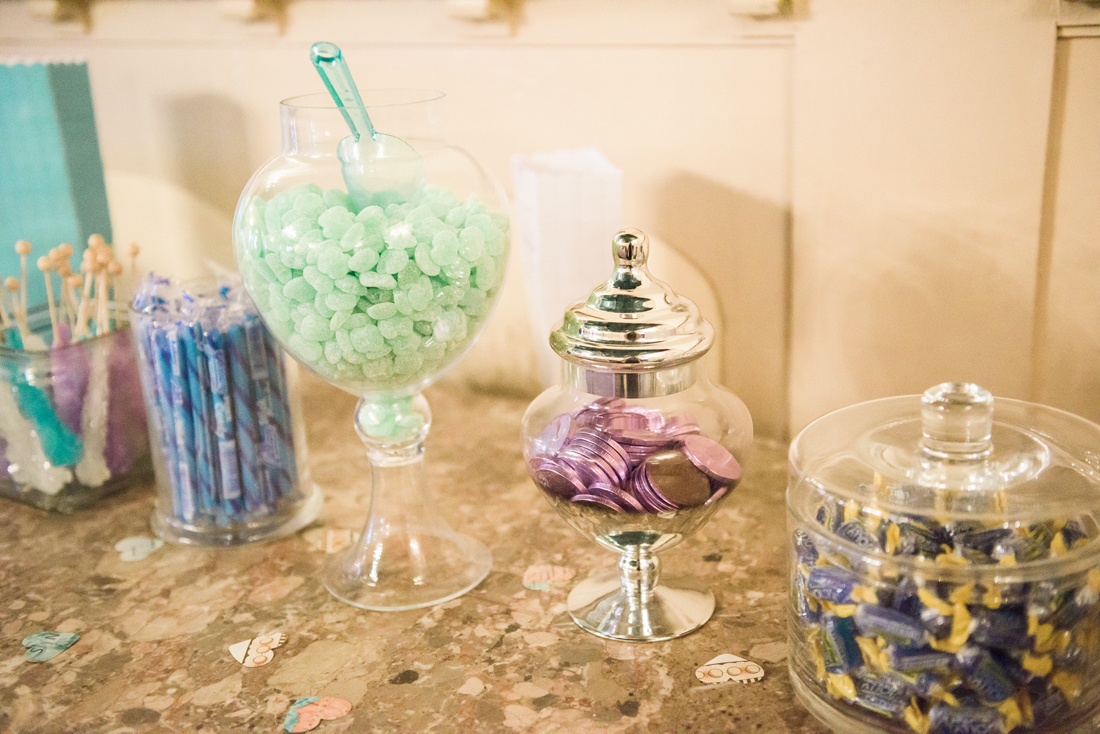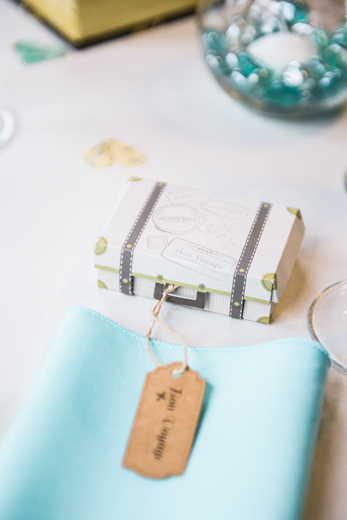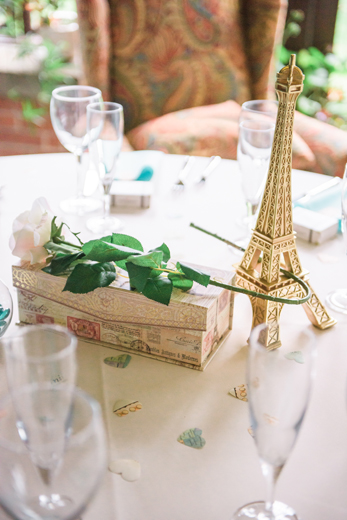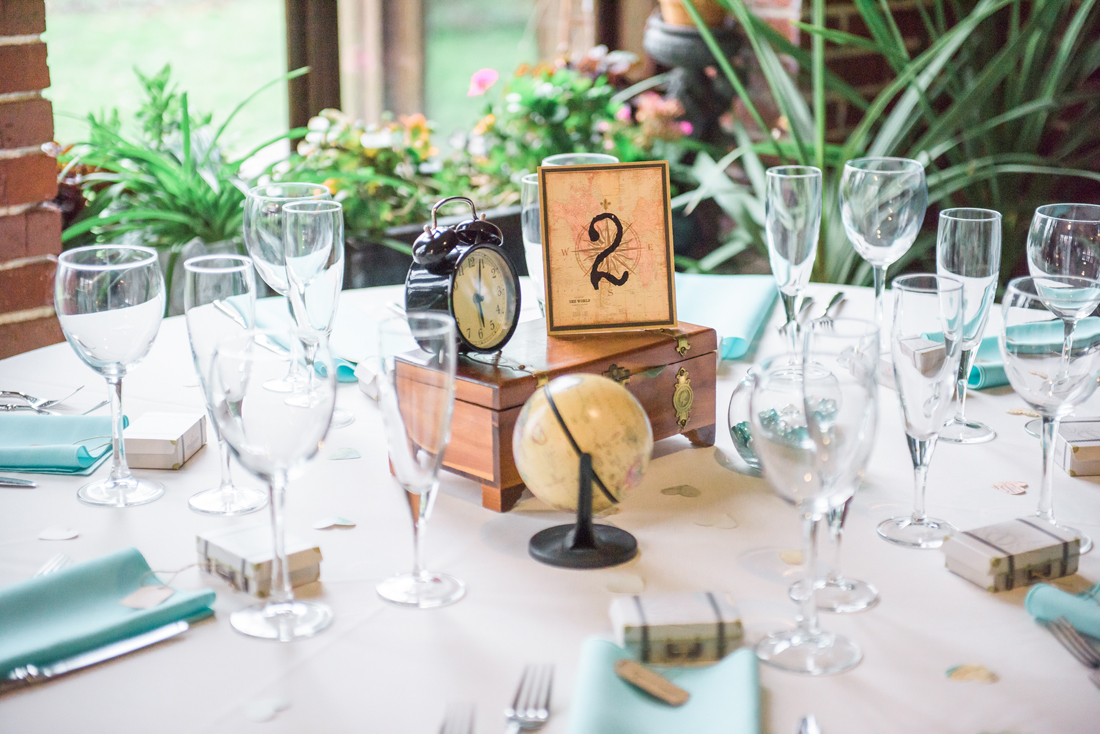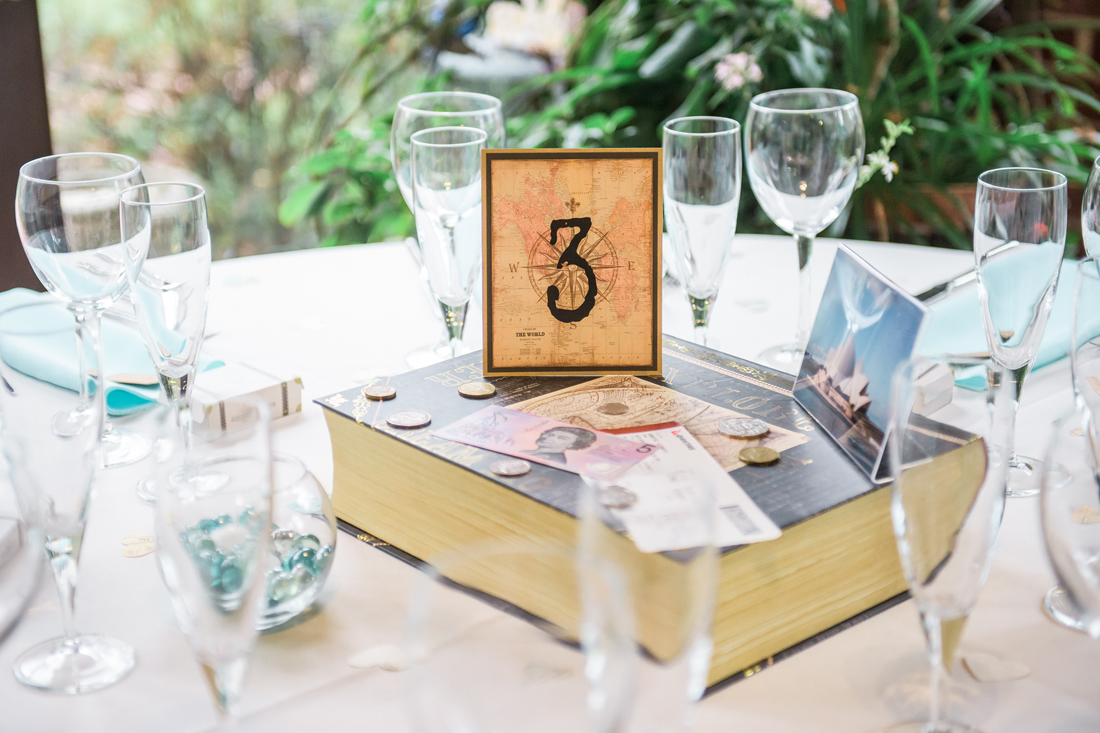 Such a stunning space! Everything came together beautifully here!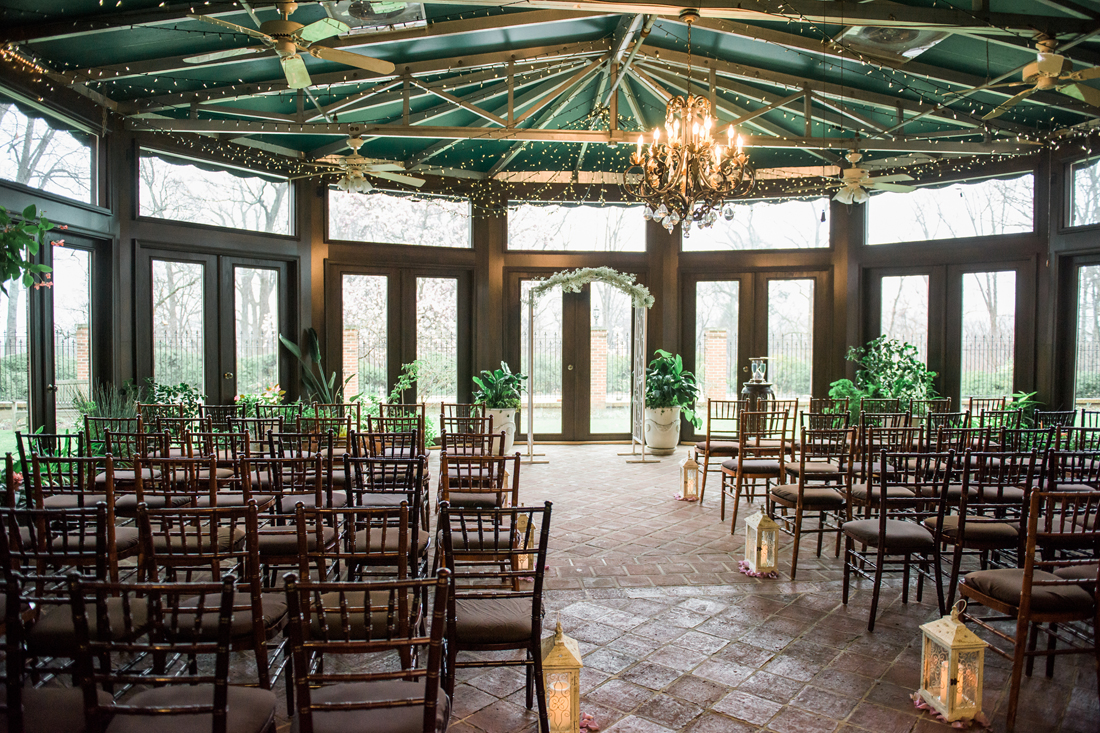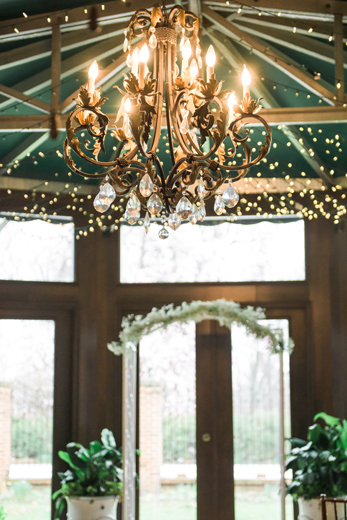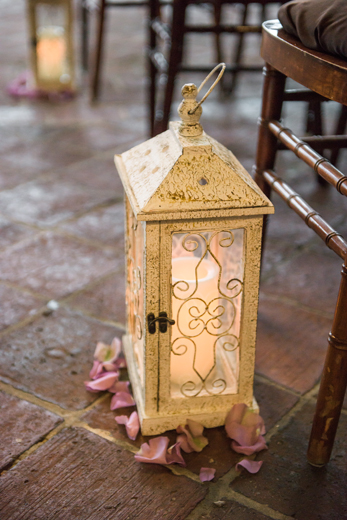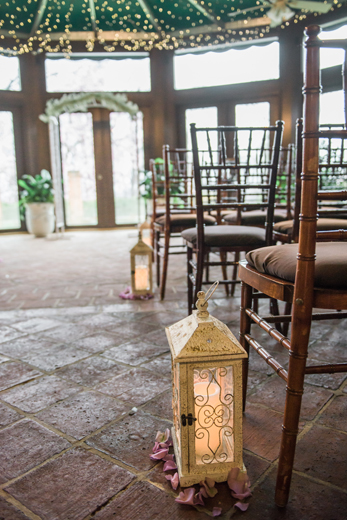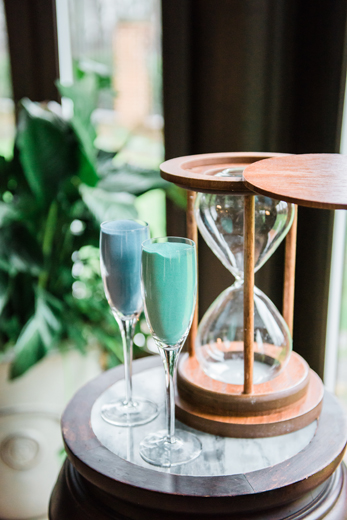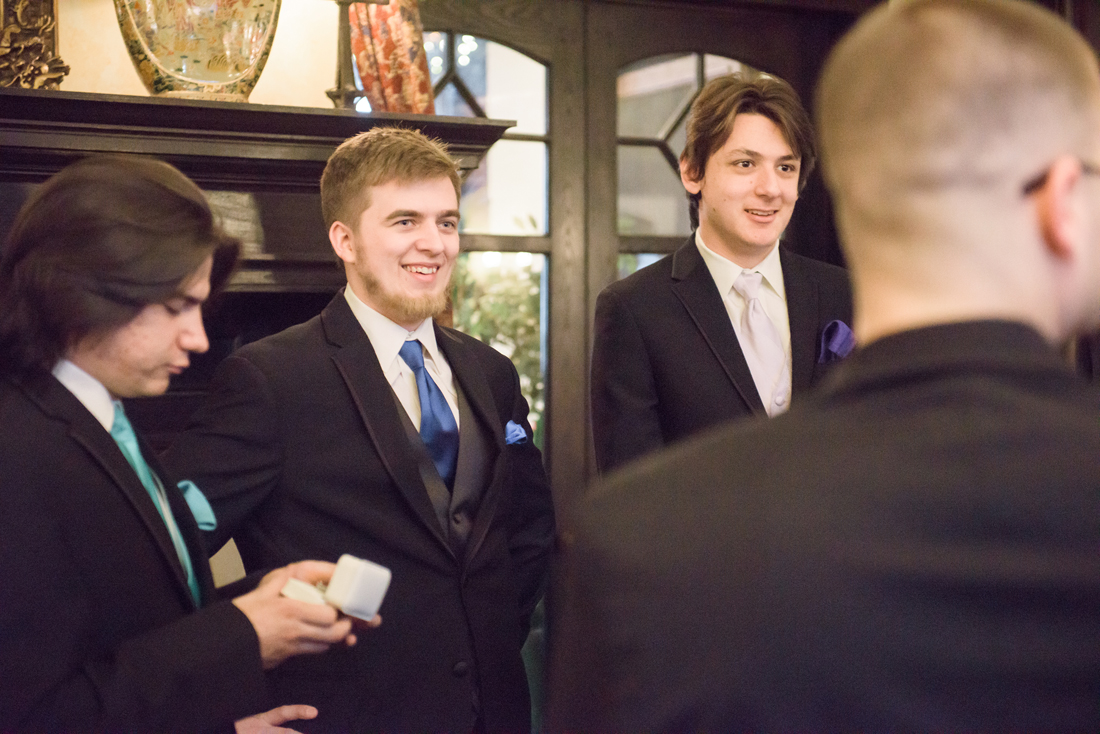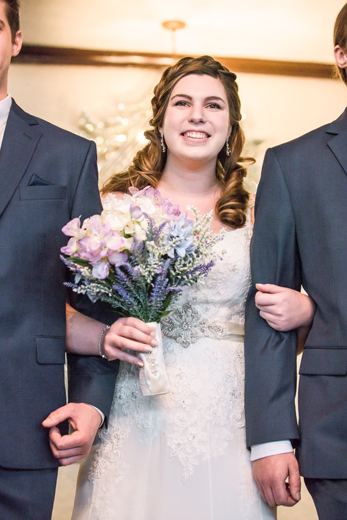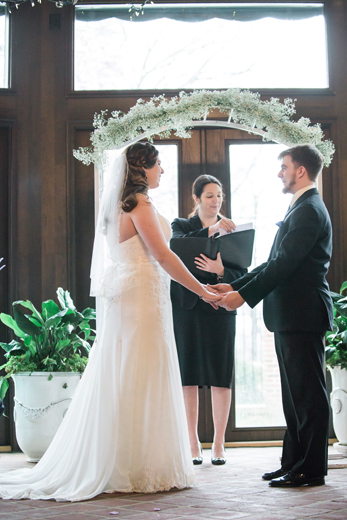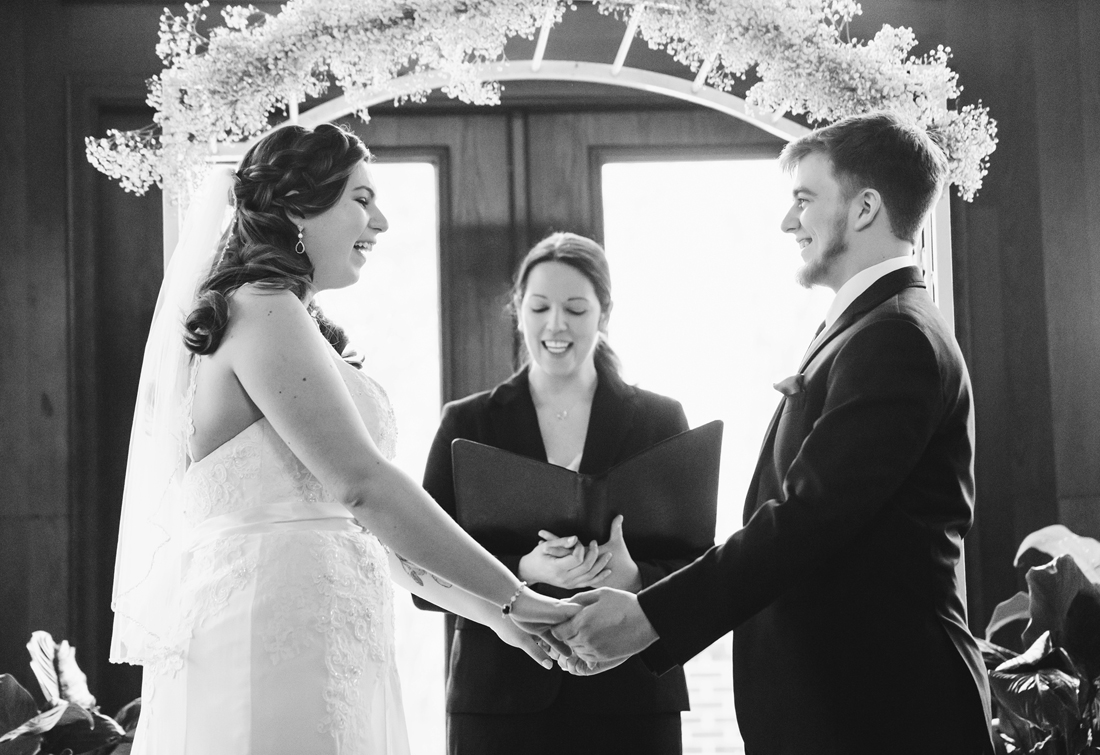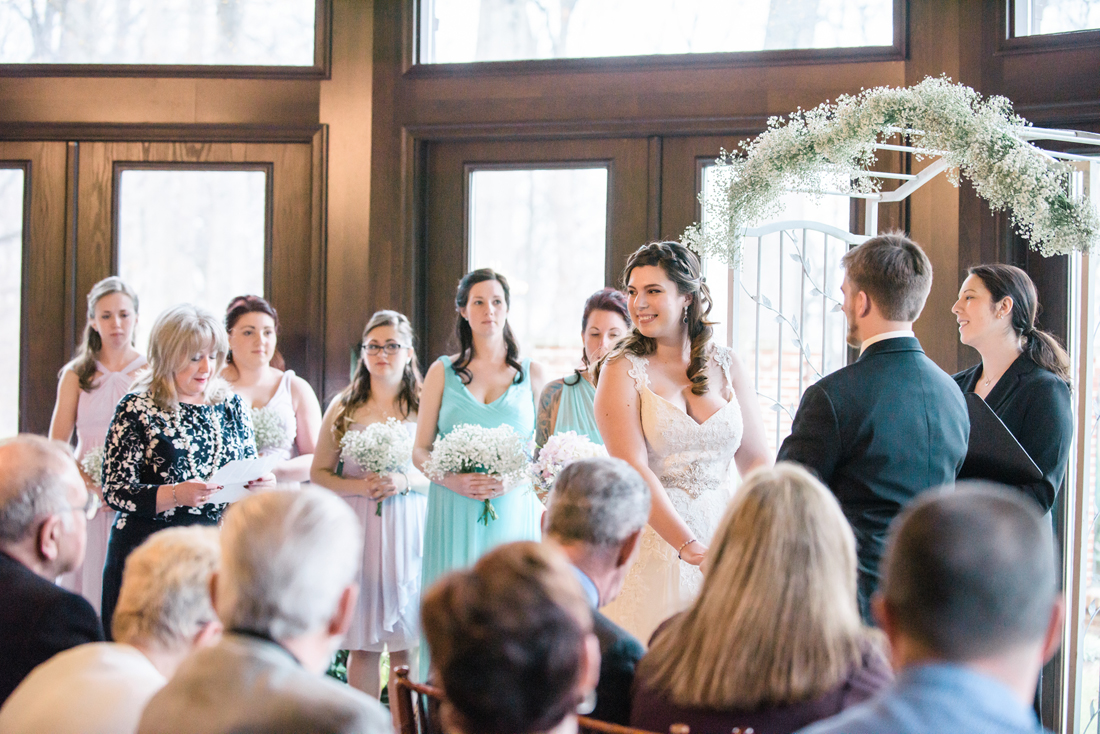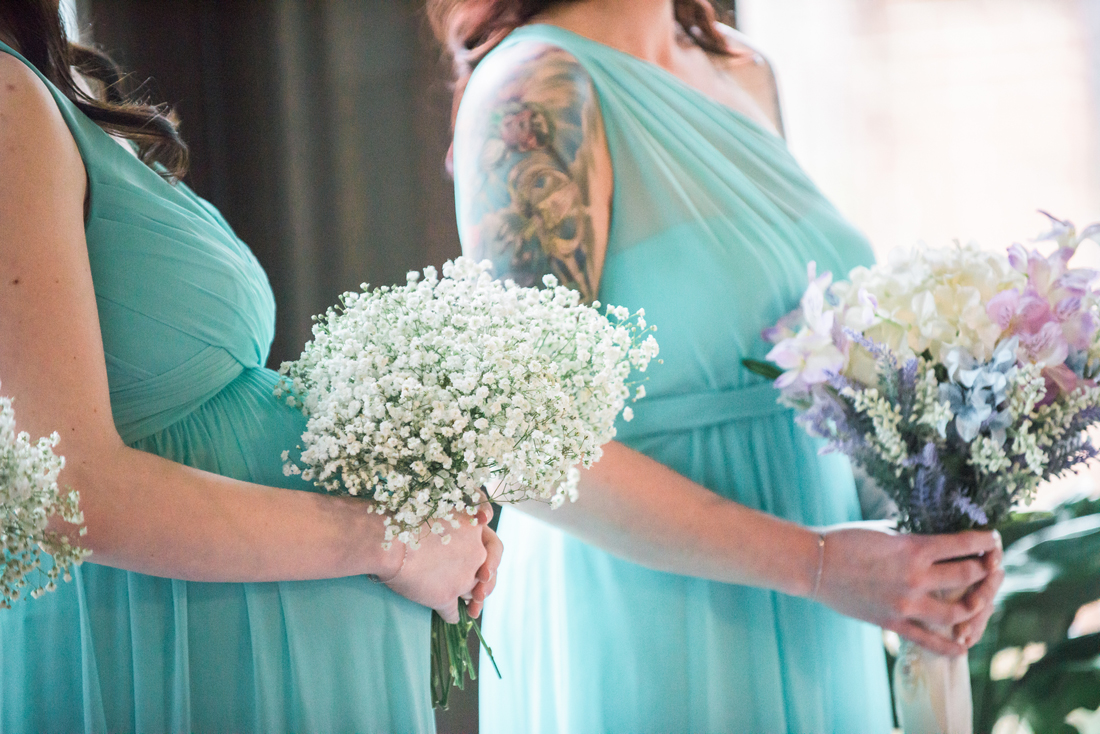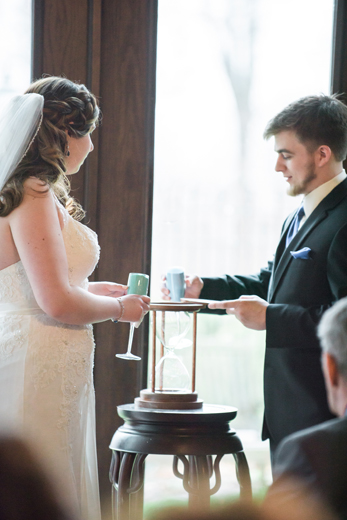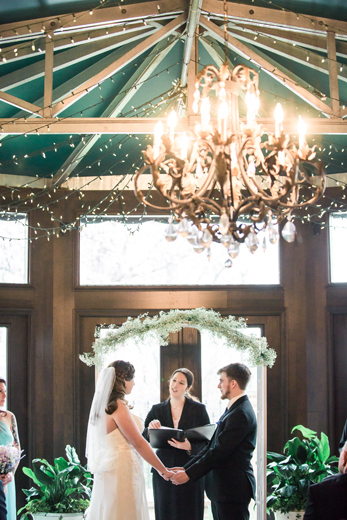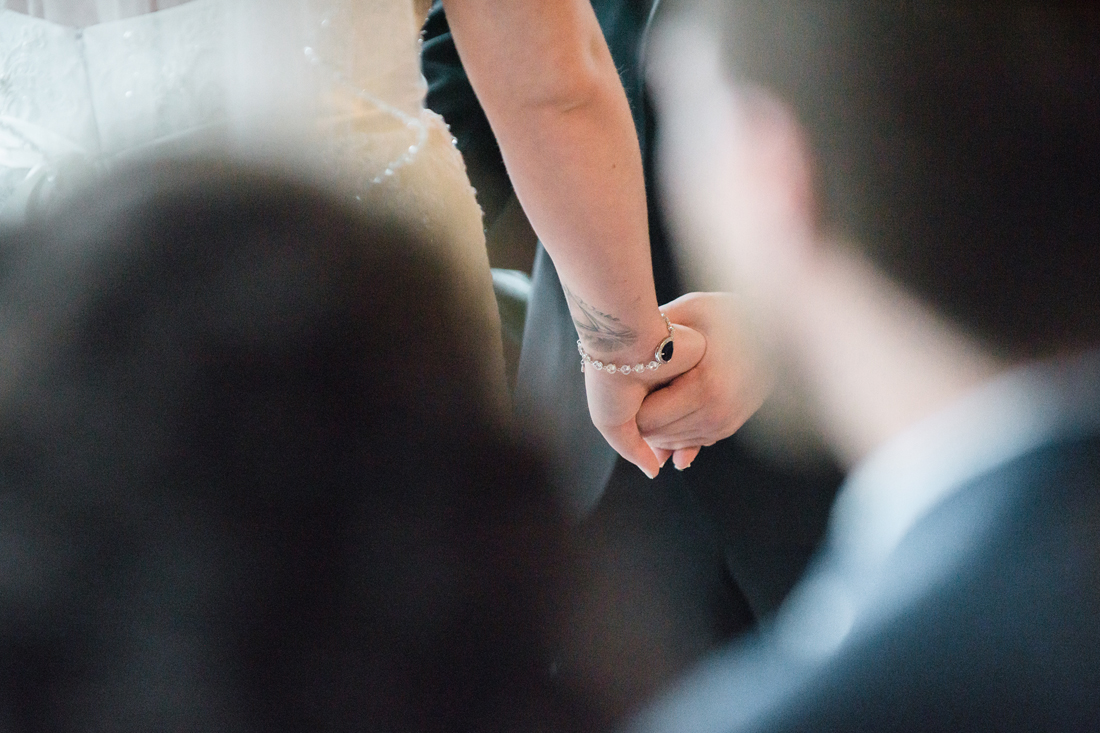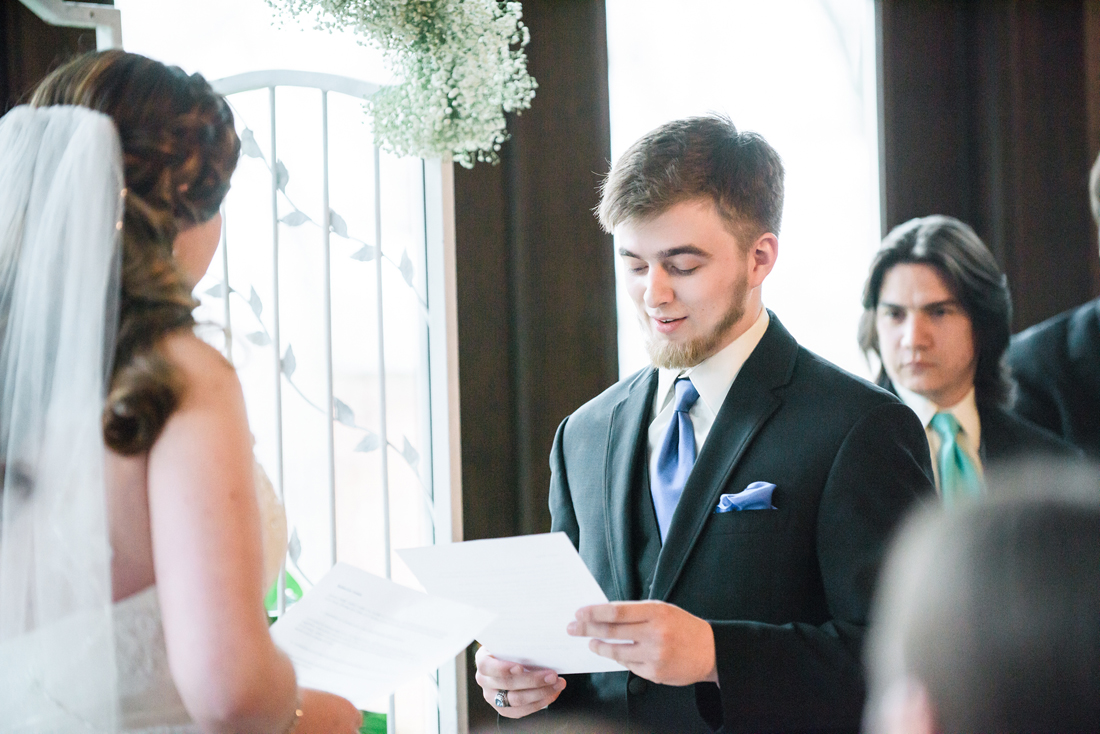 I found out that Rebecca can't help but laugh in the cutest ways when she's nervous and excited! :) So much happiness!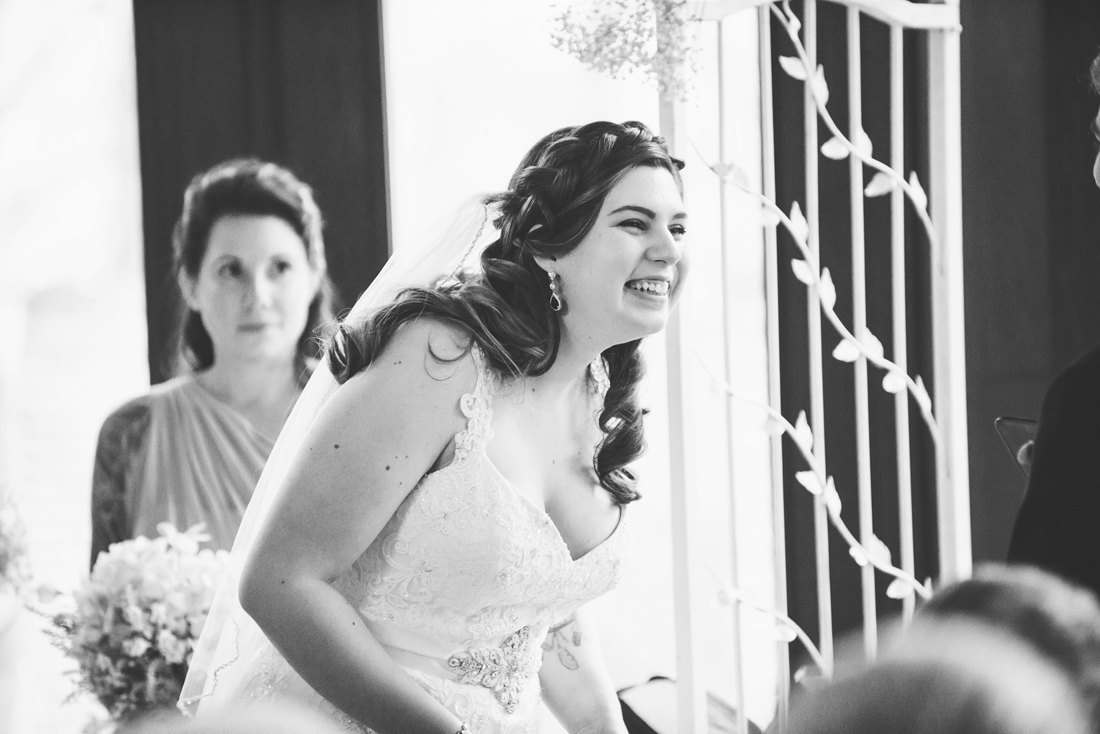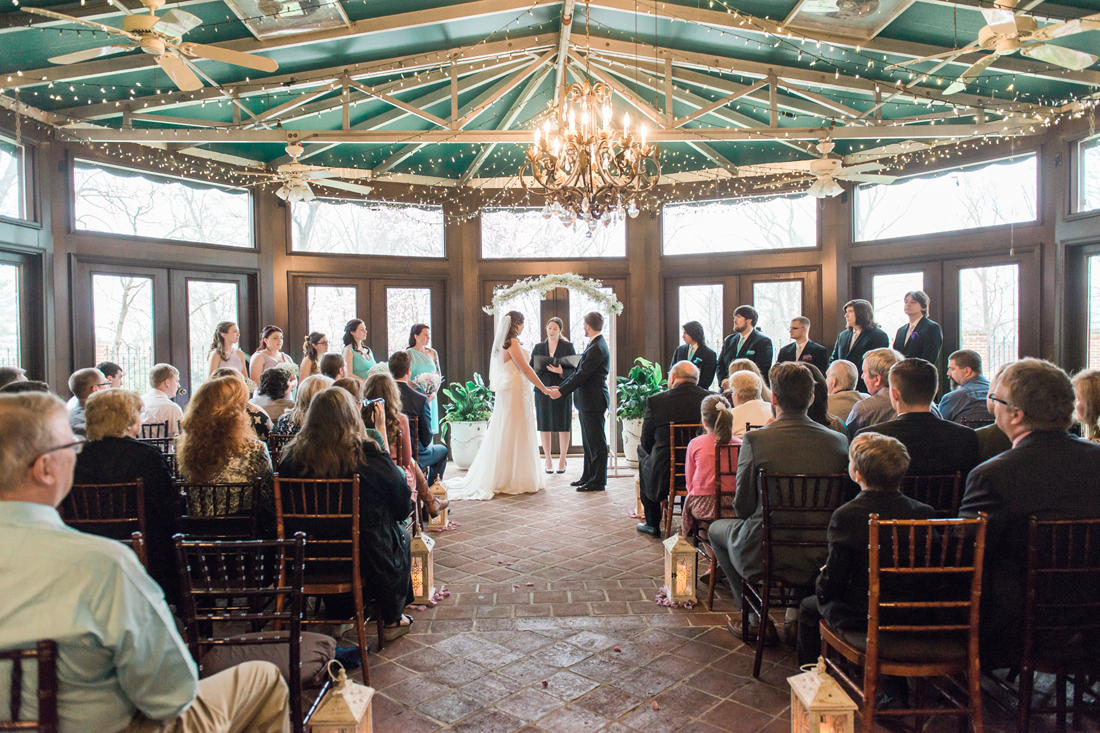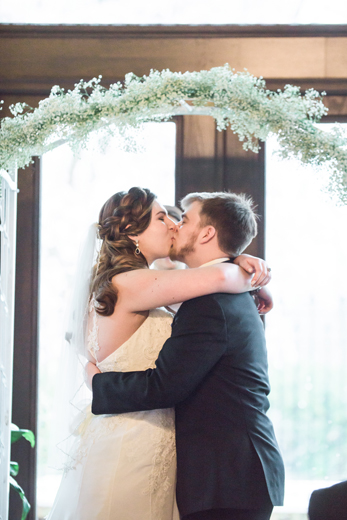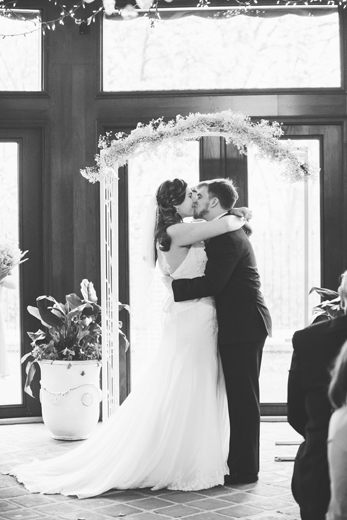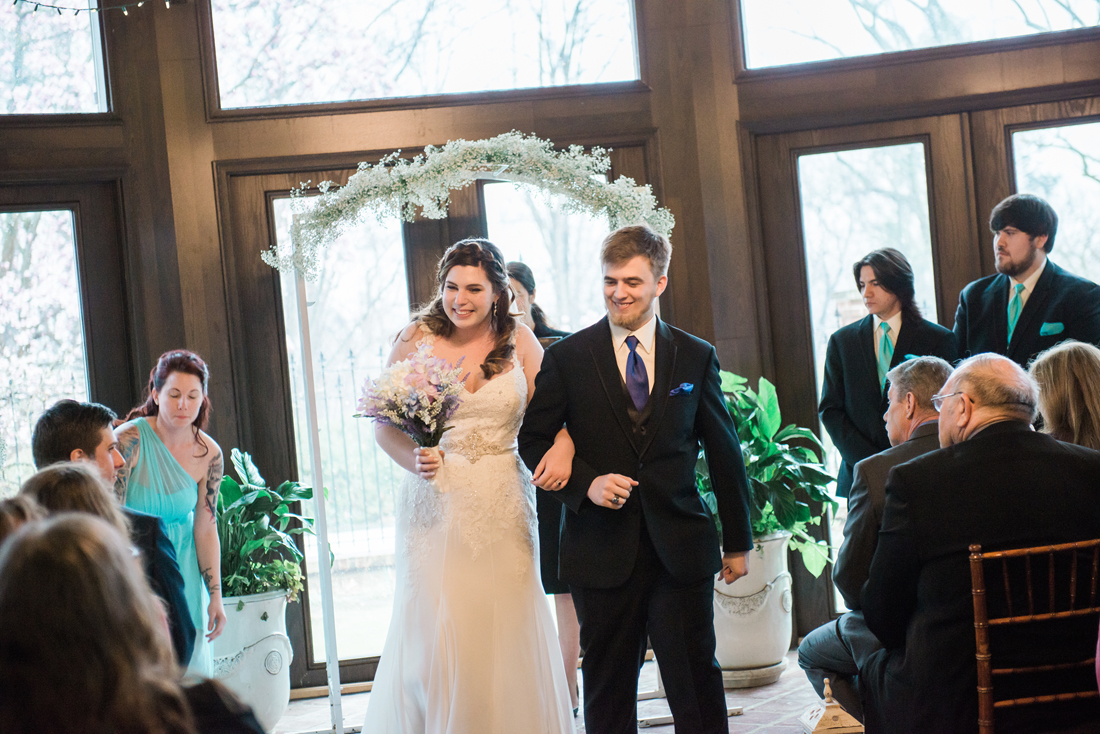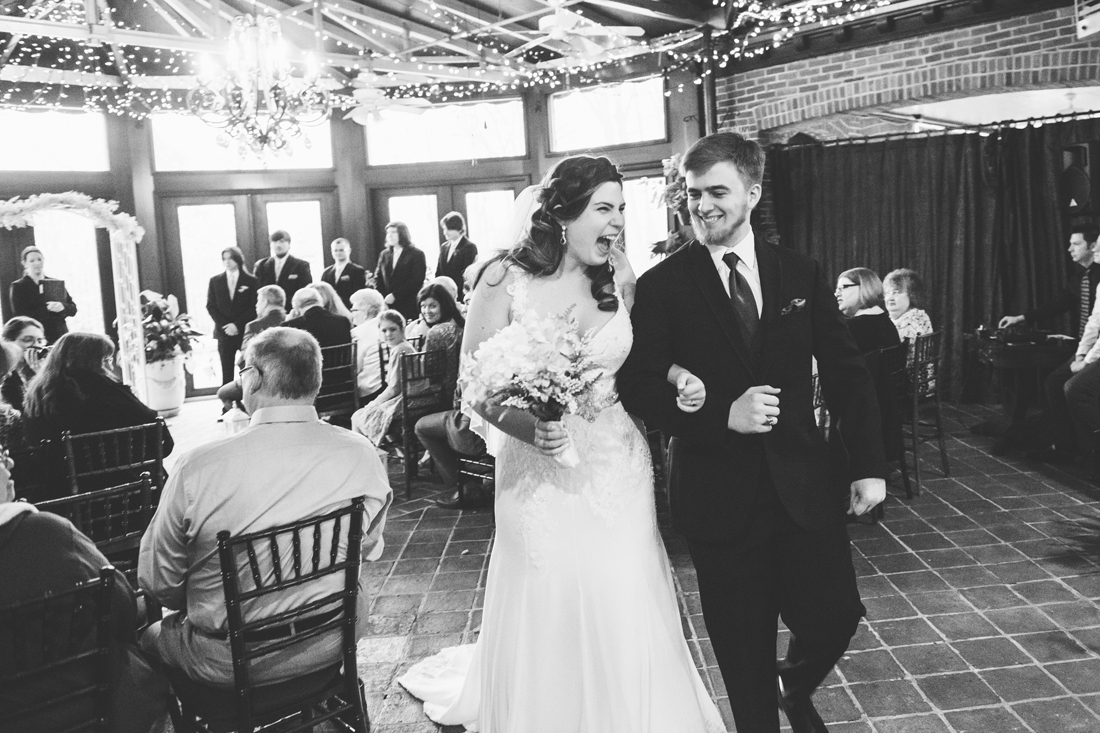 Seriously the cutest!! So happy for you two!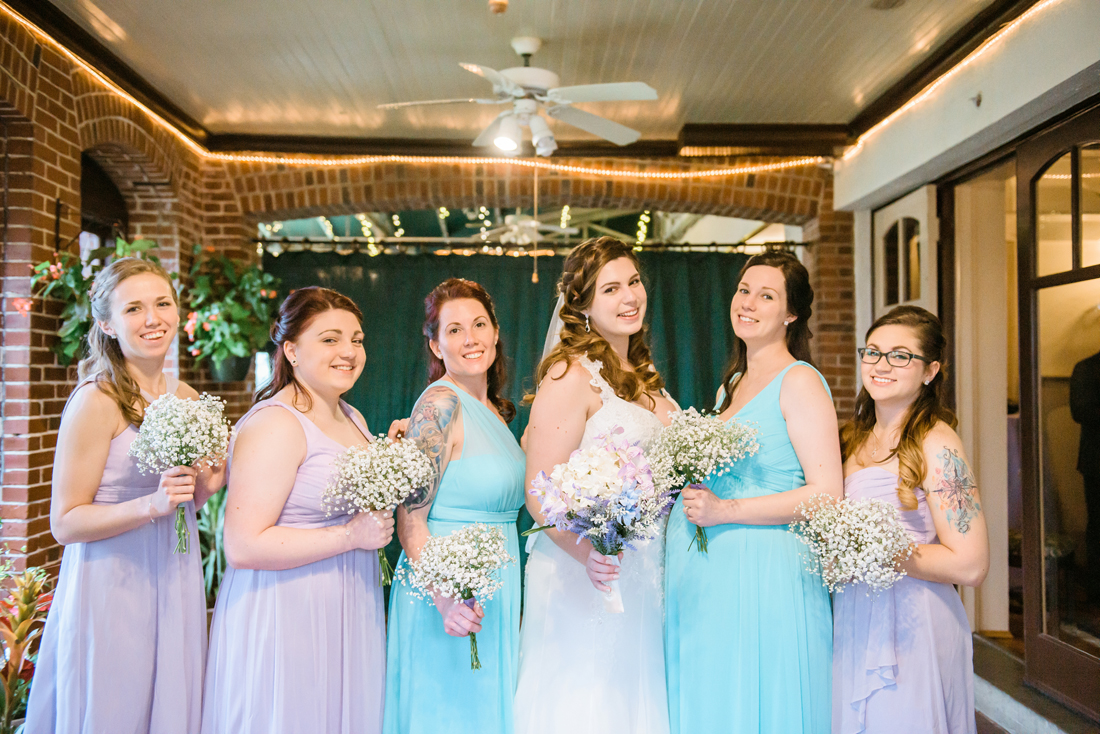 I love getting to see familiar faces :) Amy on the right was the bridesmaid and sister of Jenn and Josh's wedding! :)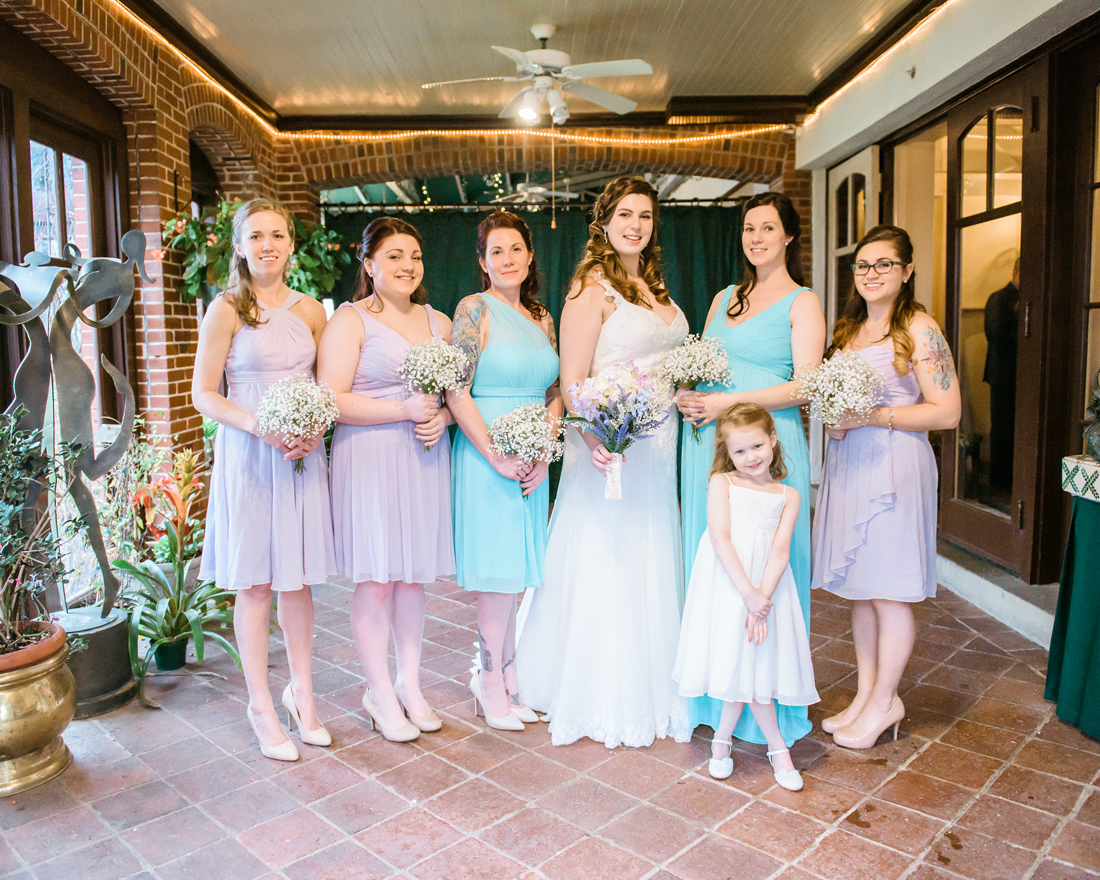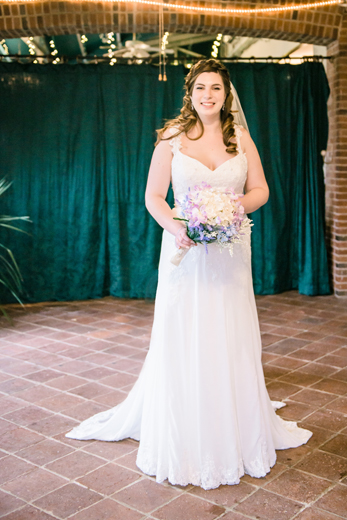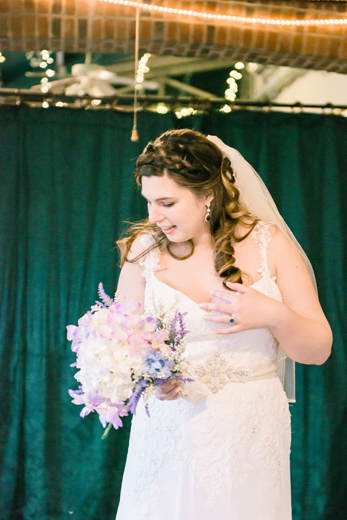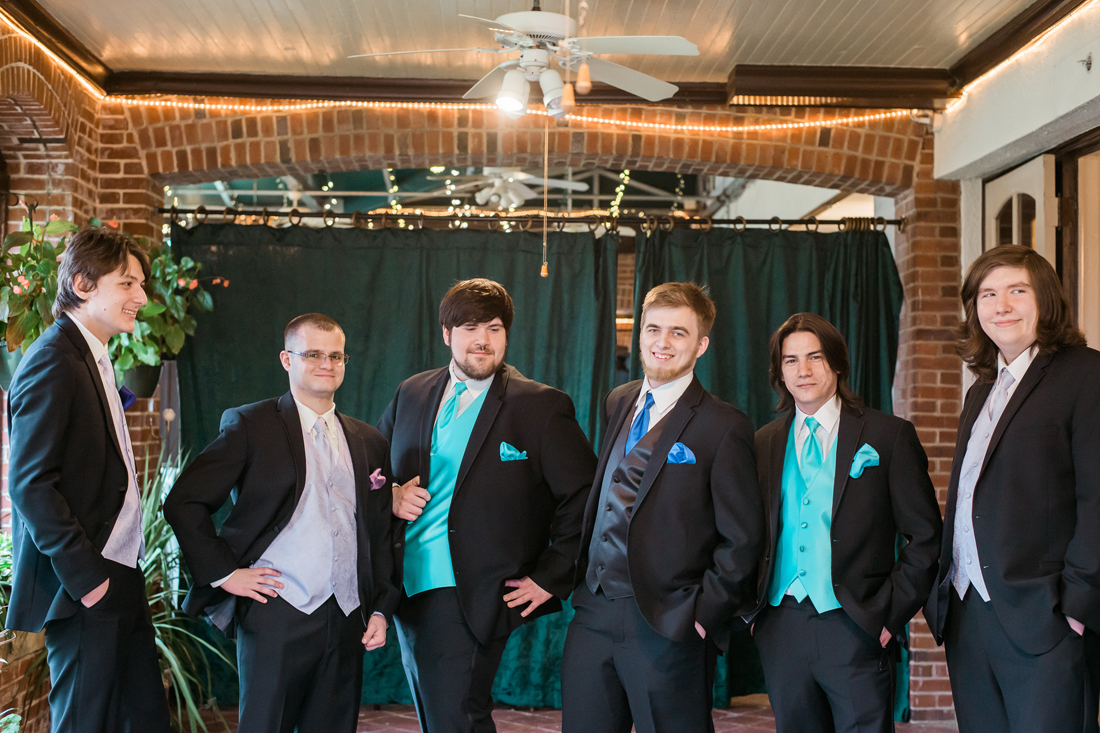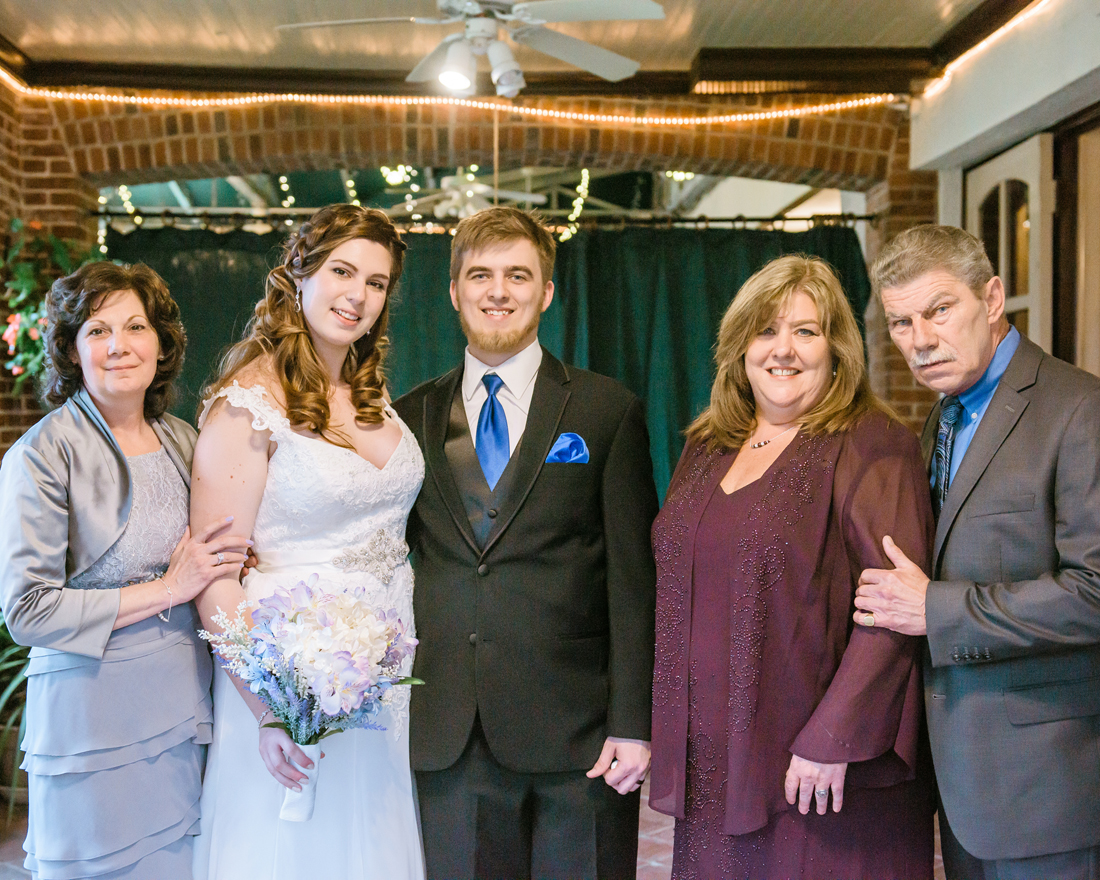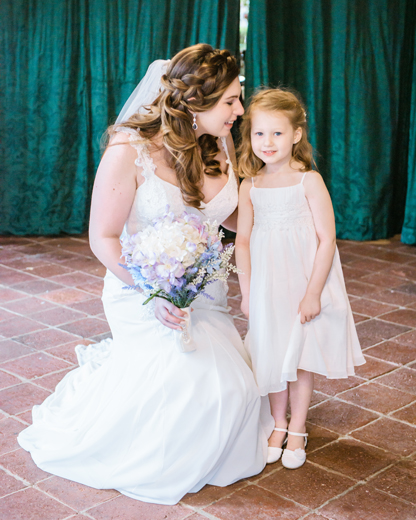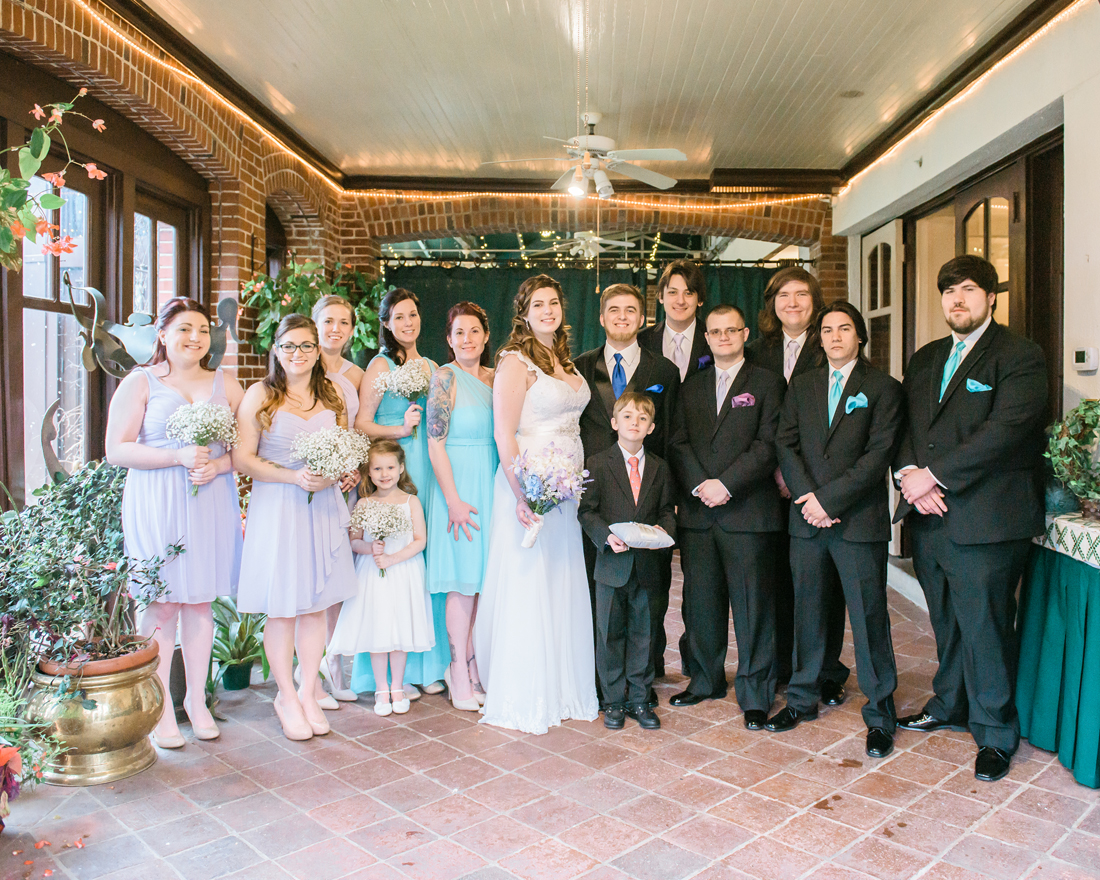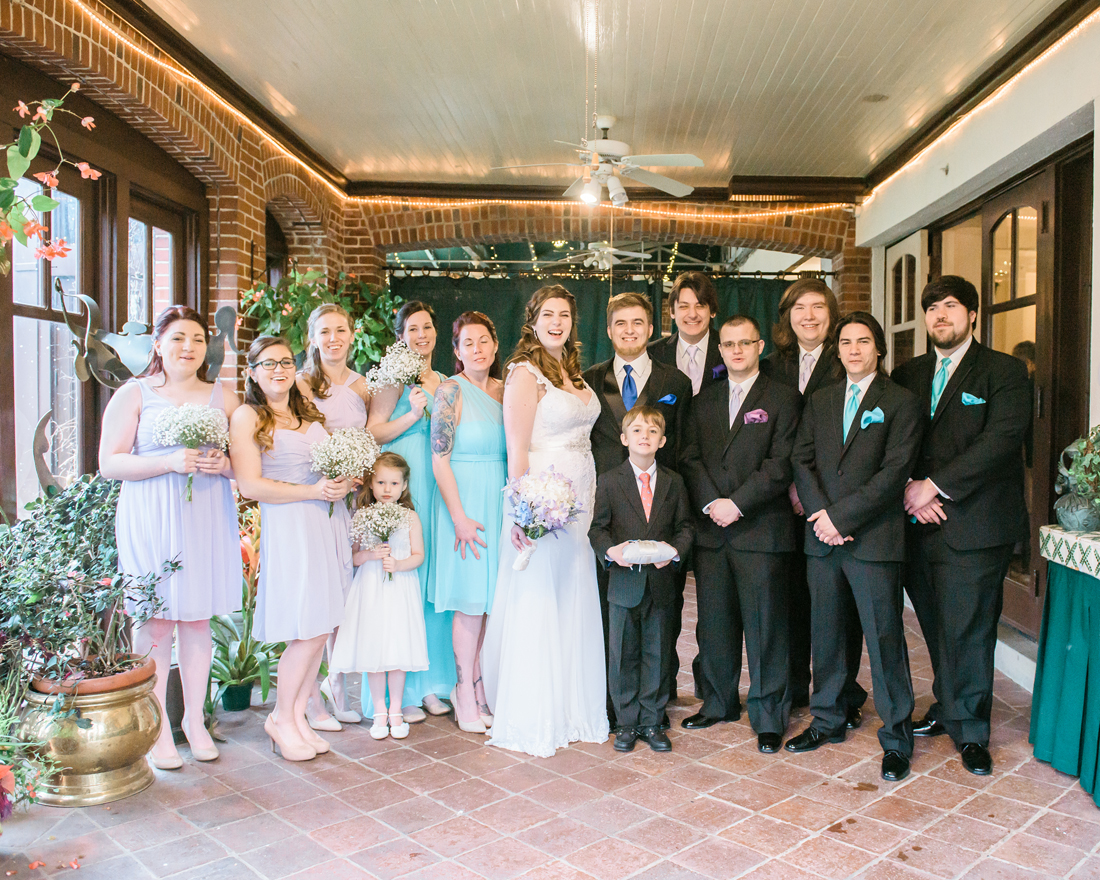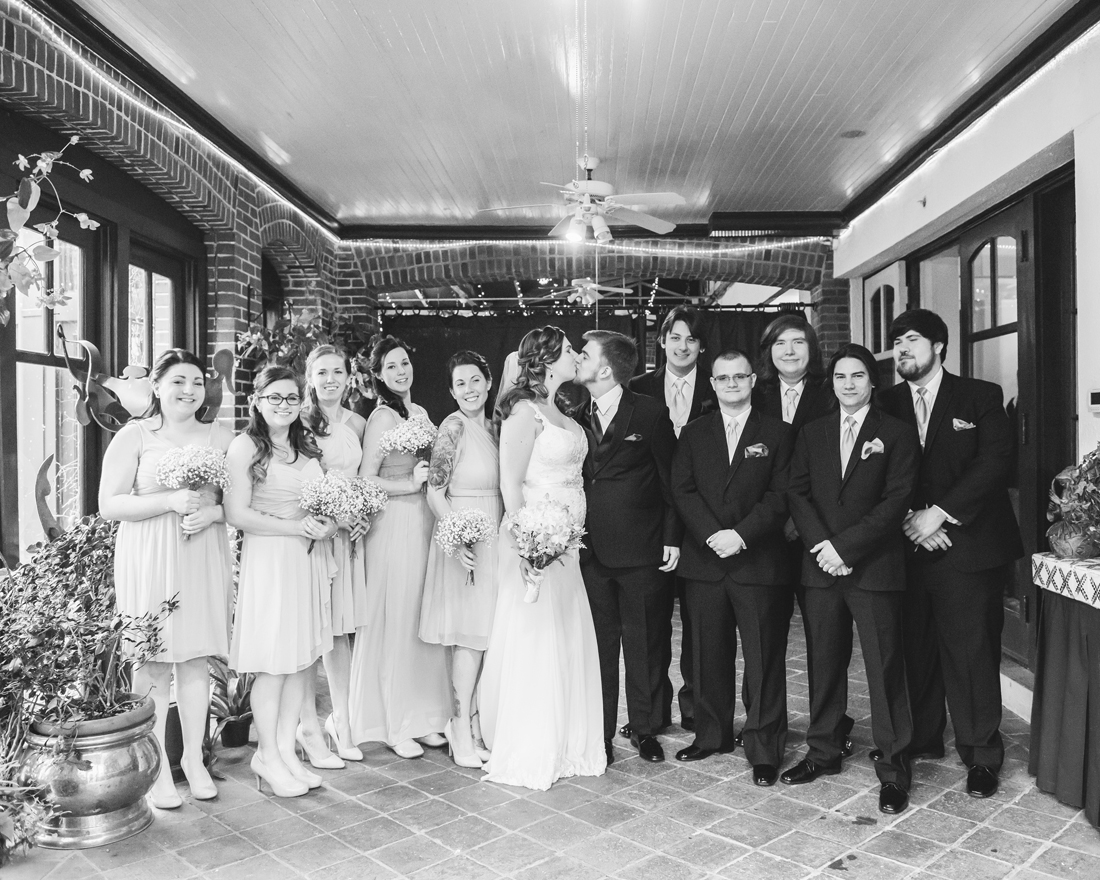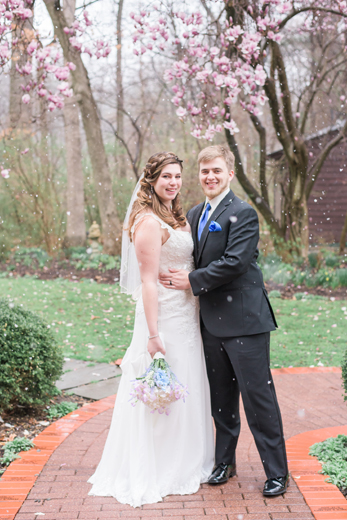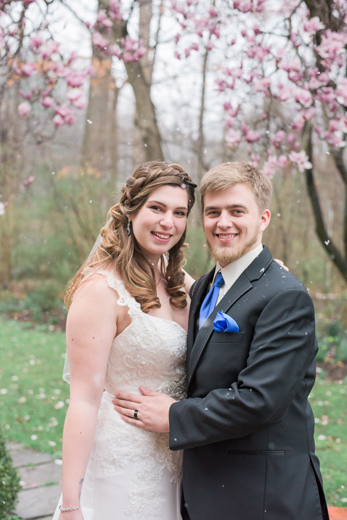 Some fun in the snow.. ahh you two are amazing! Love these!!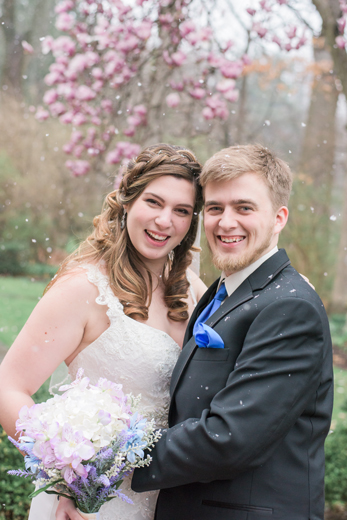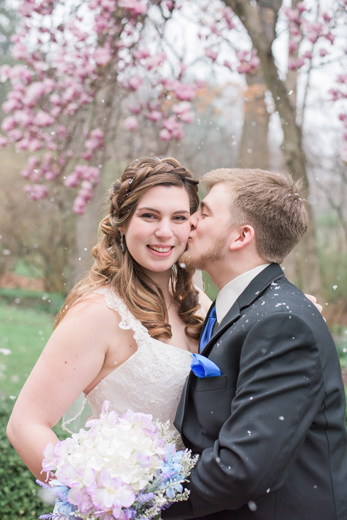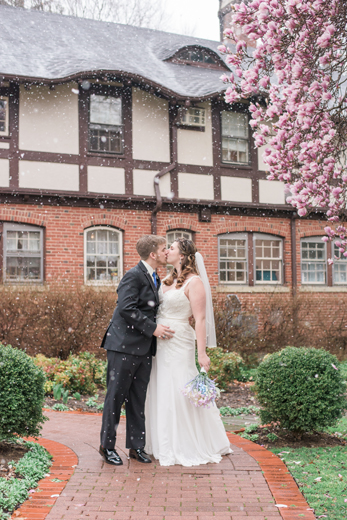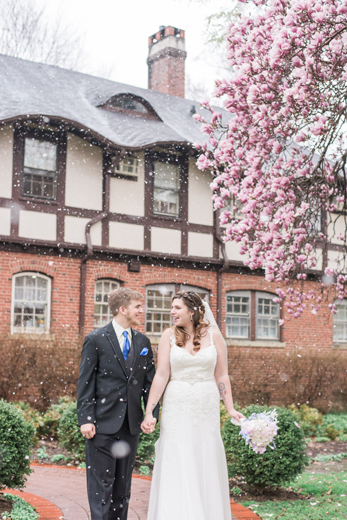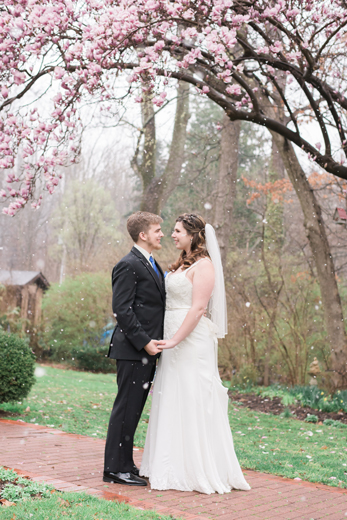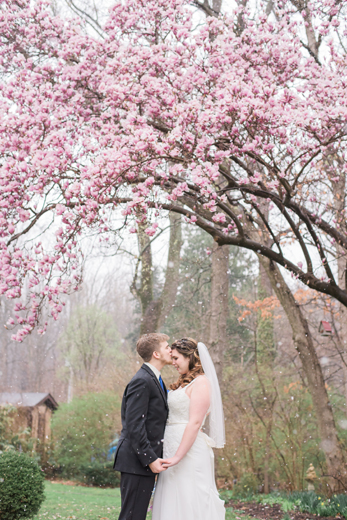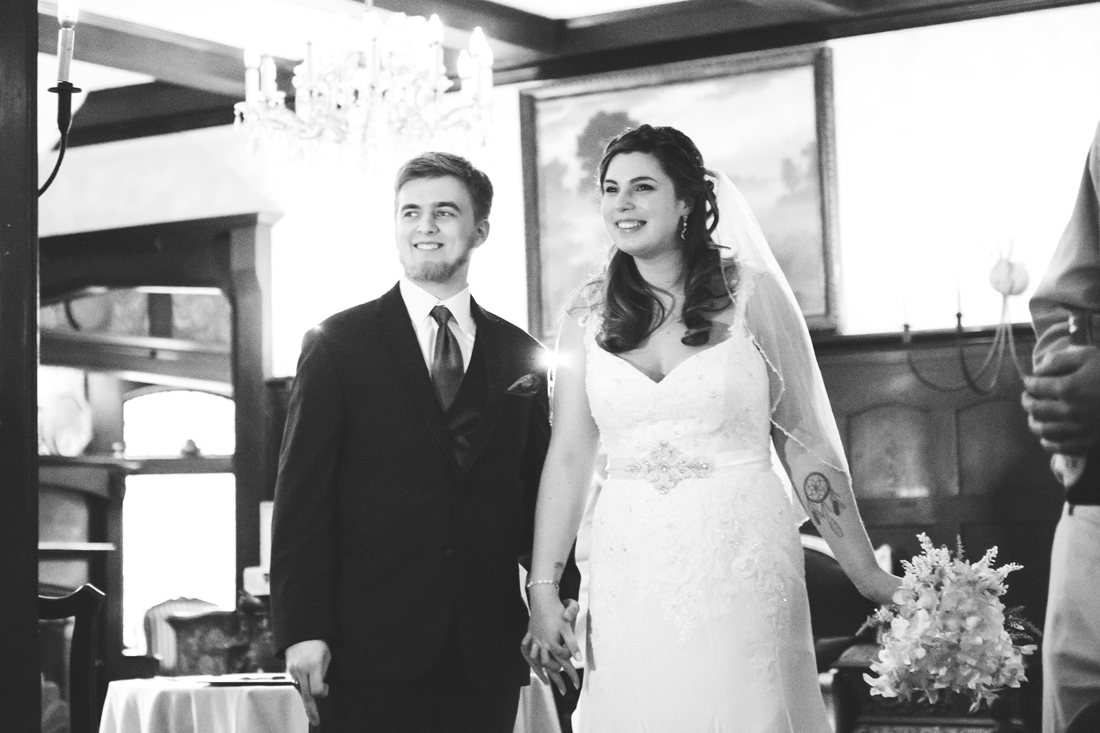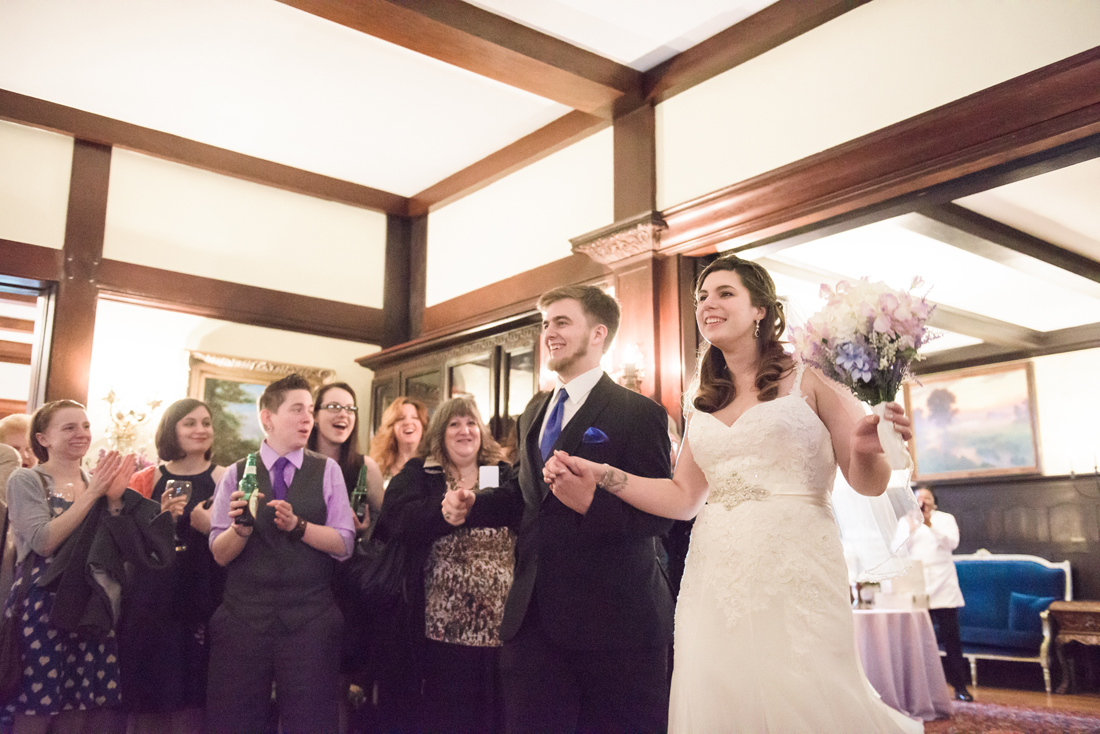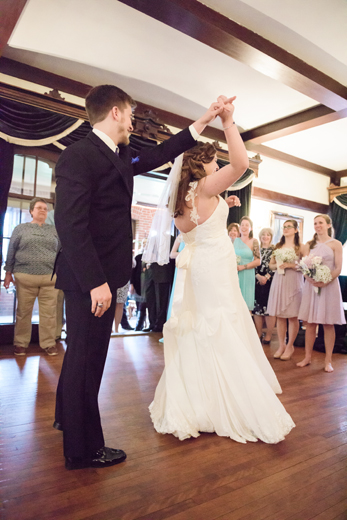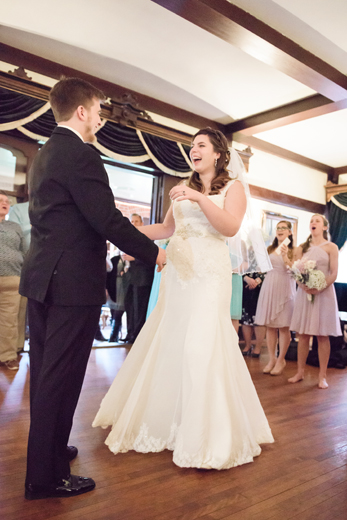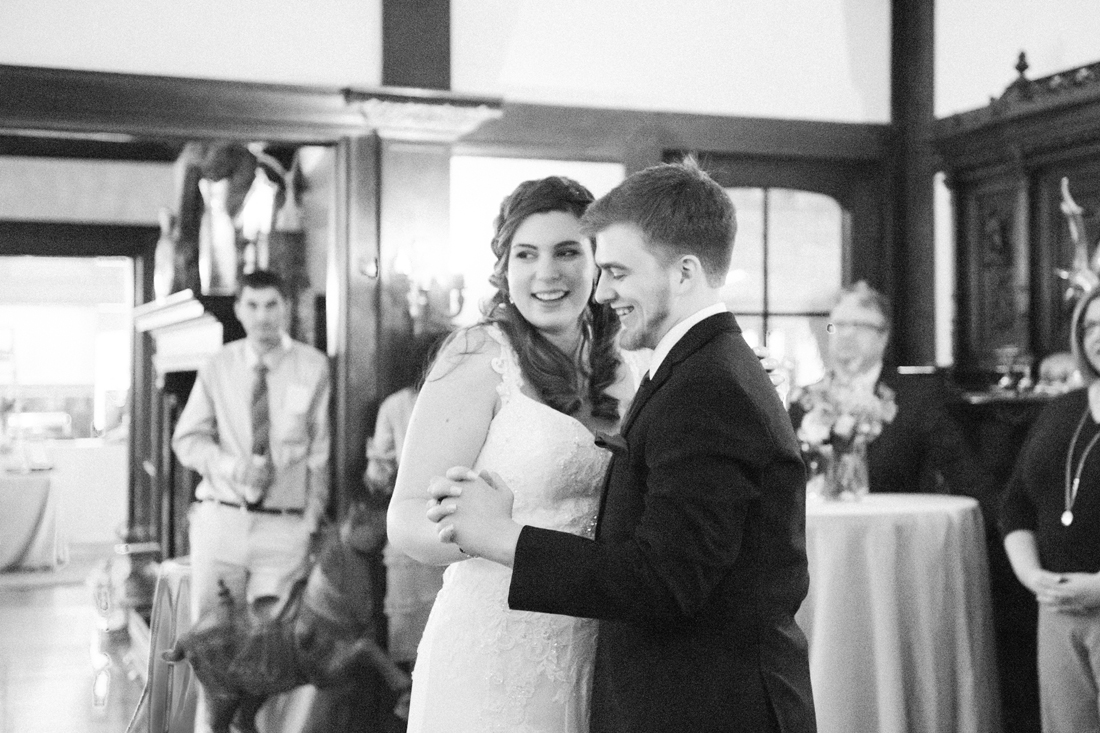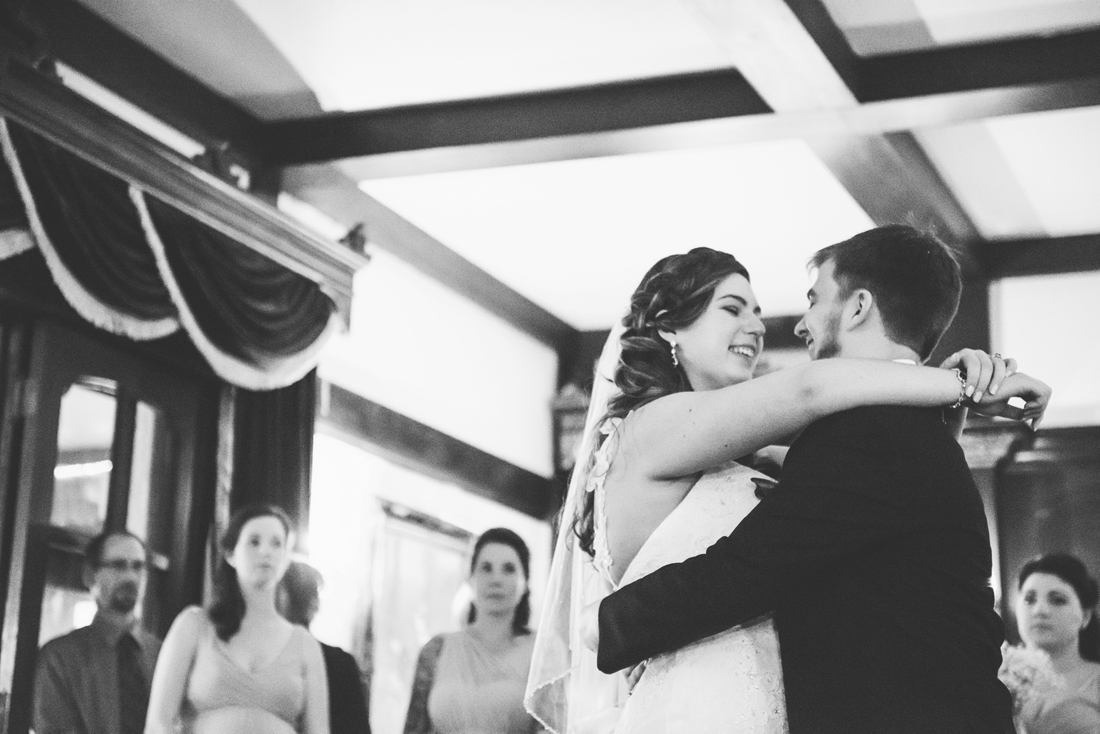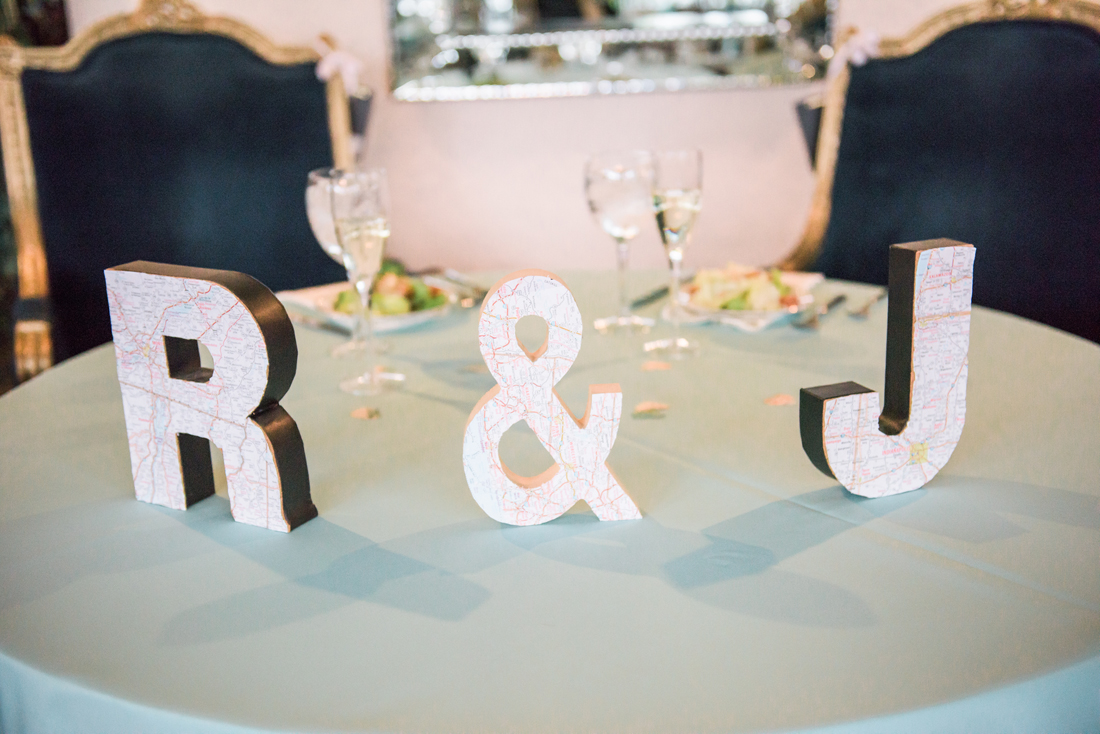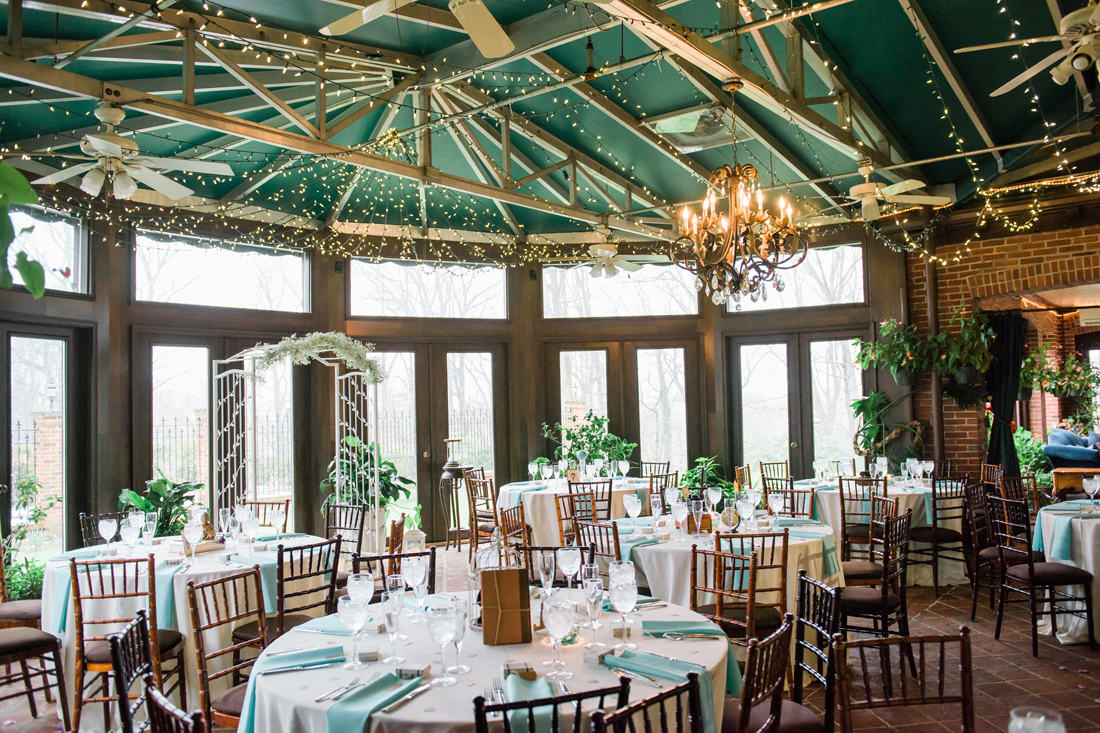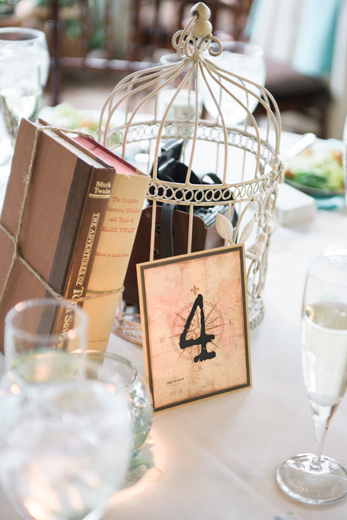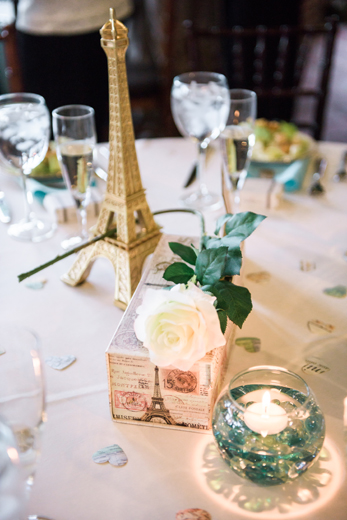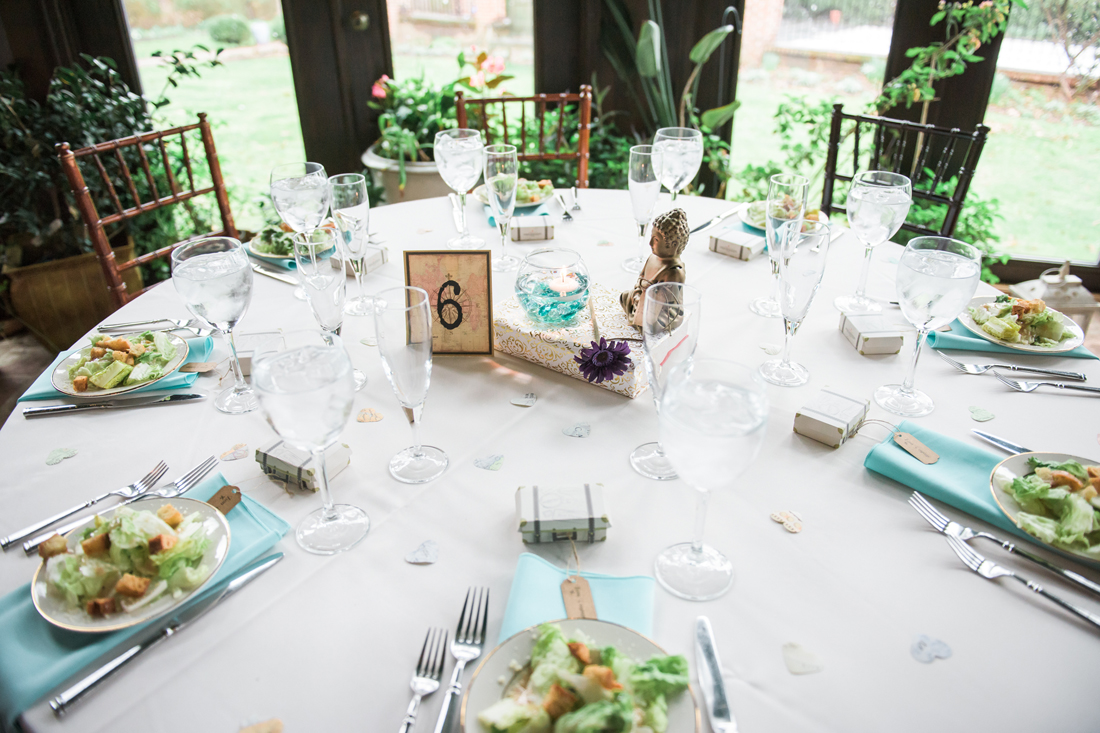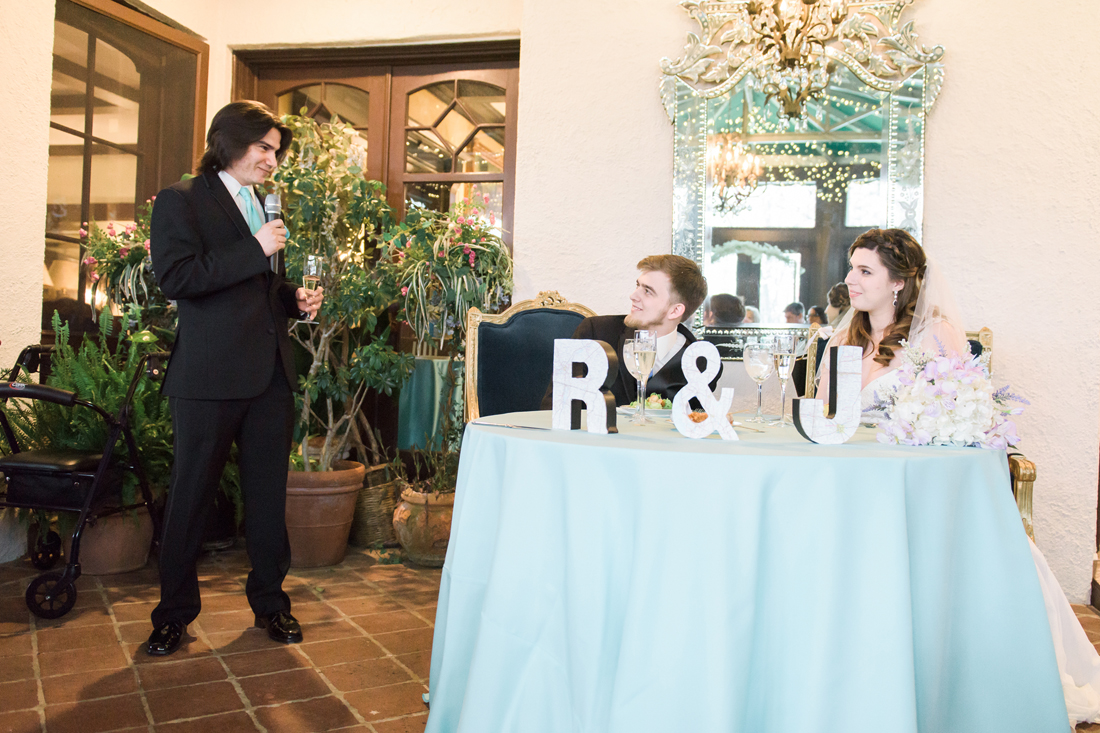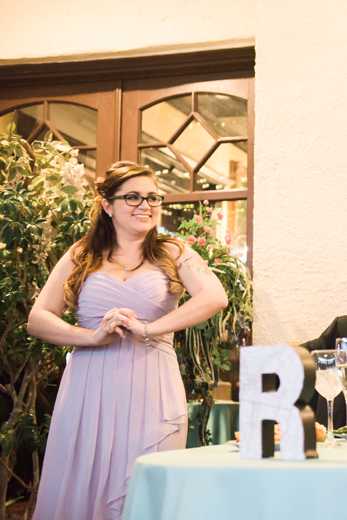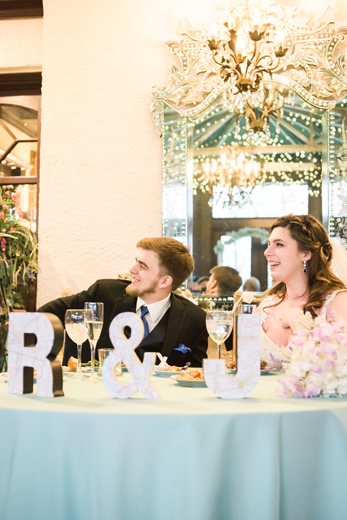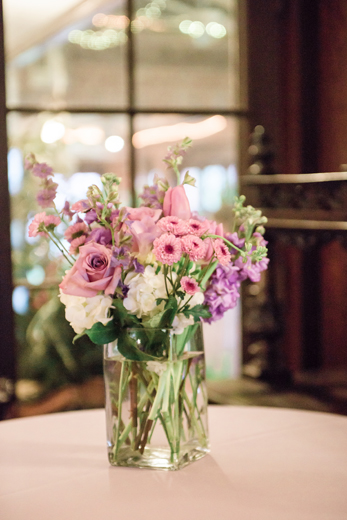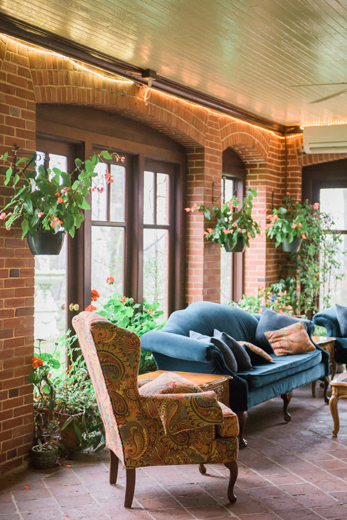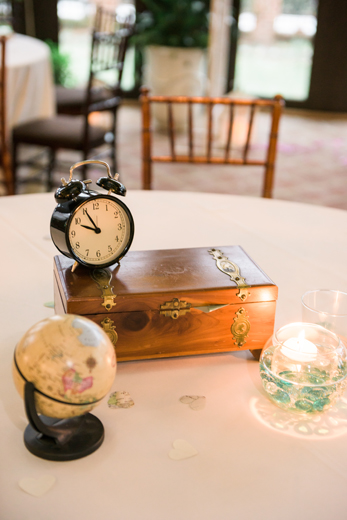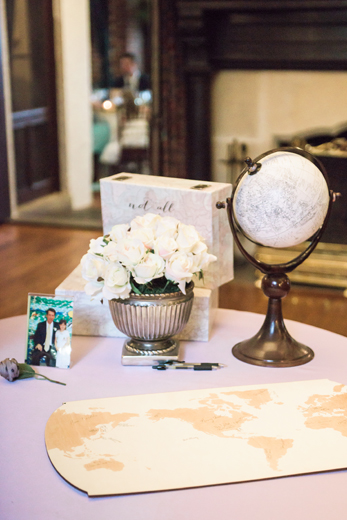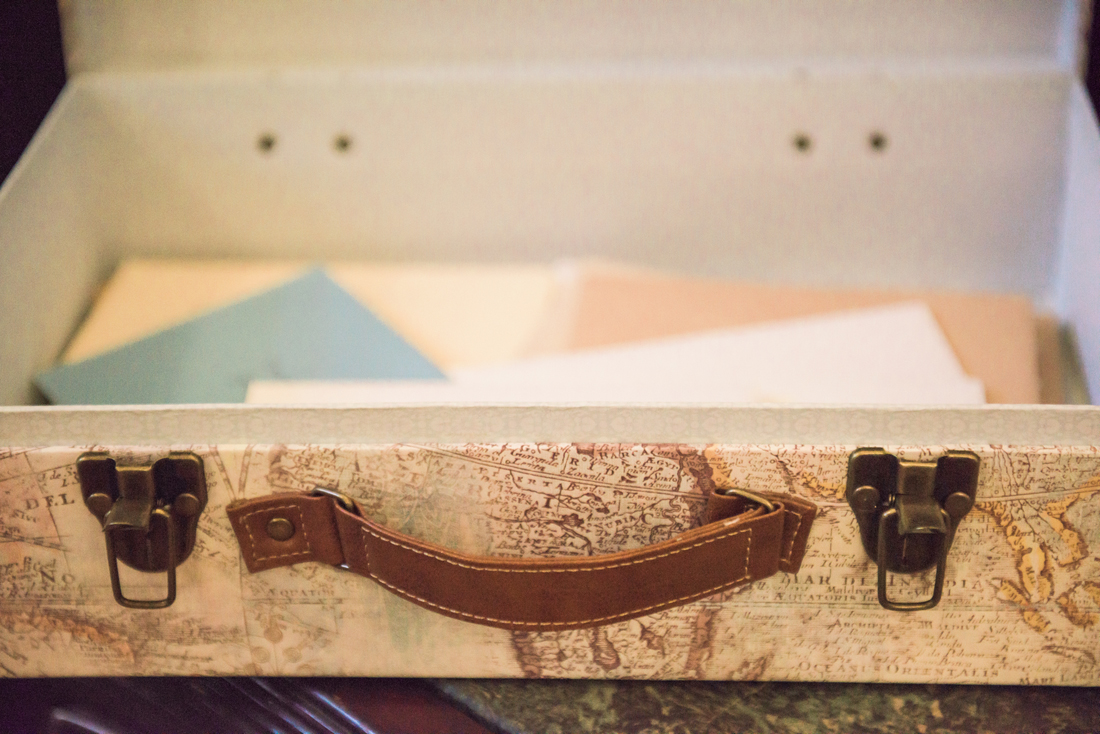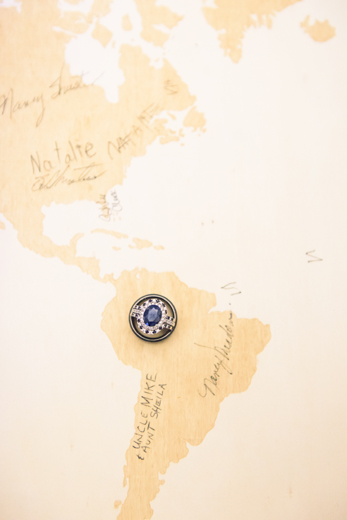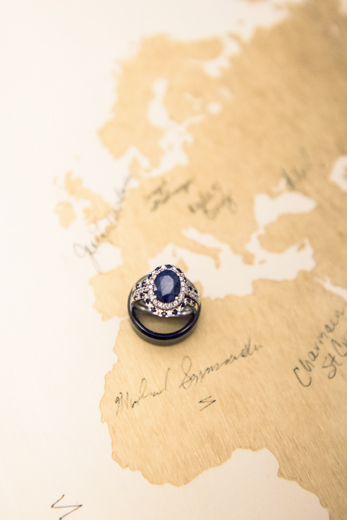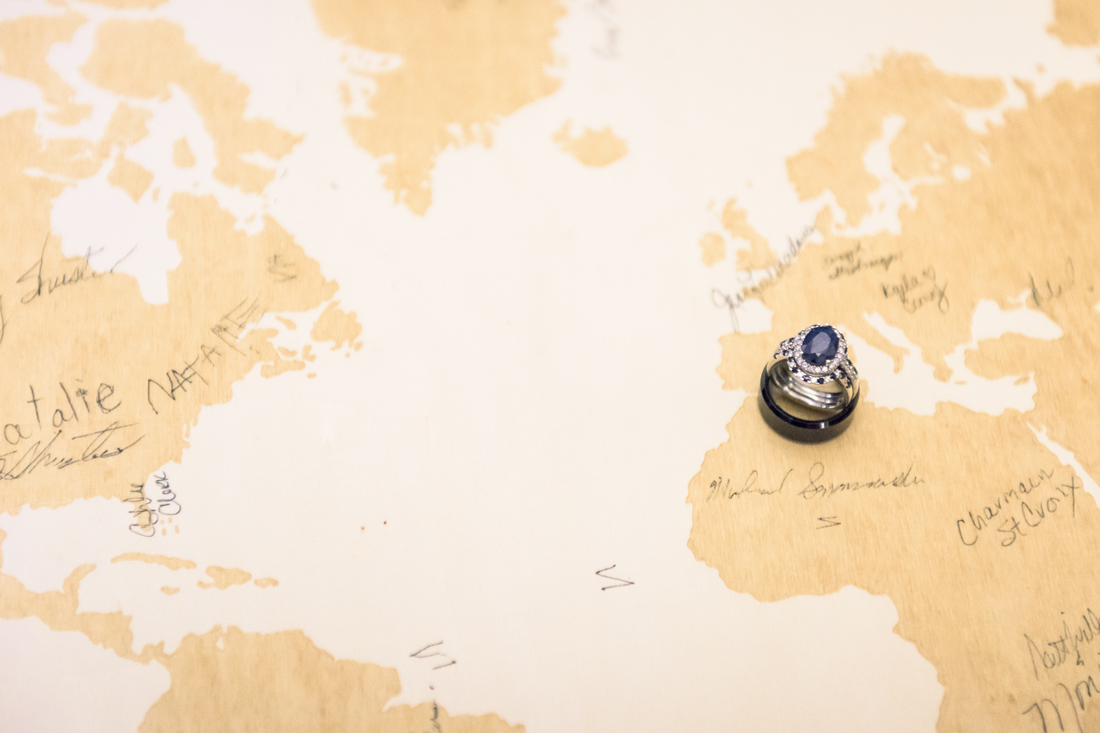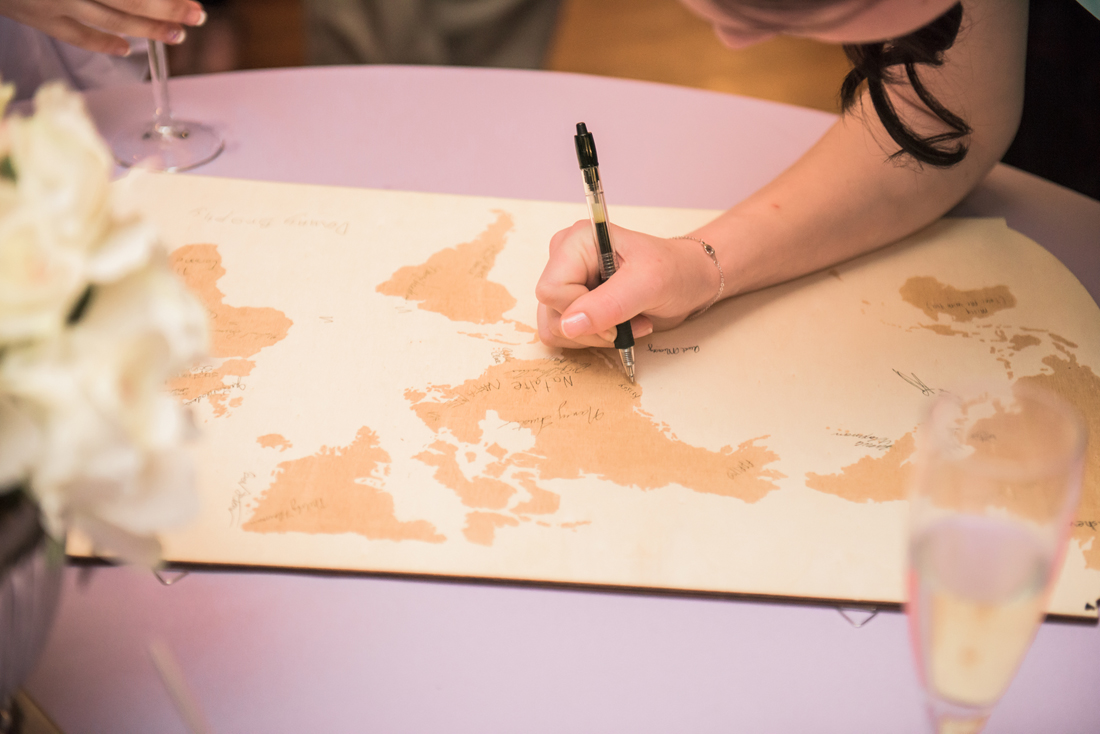 And then this one time, while I was shooting a wedding, we found out there was a cat in the house… :) hehe have you all picked up on how much I love cats yet? Ahh this was so fun! So glad Rebecca & James were just as excited about this little fluffball!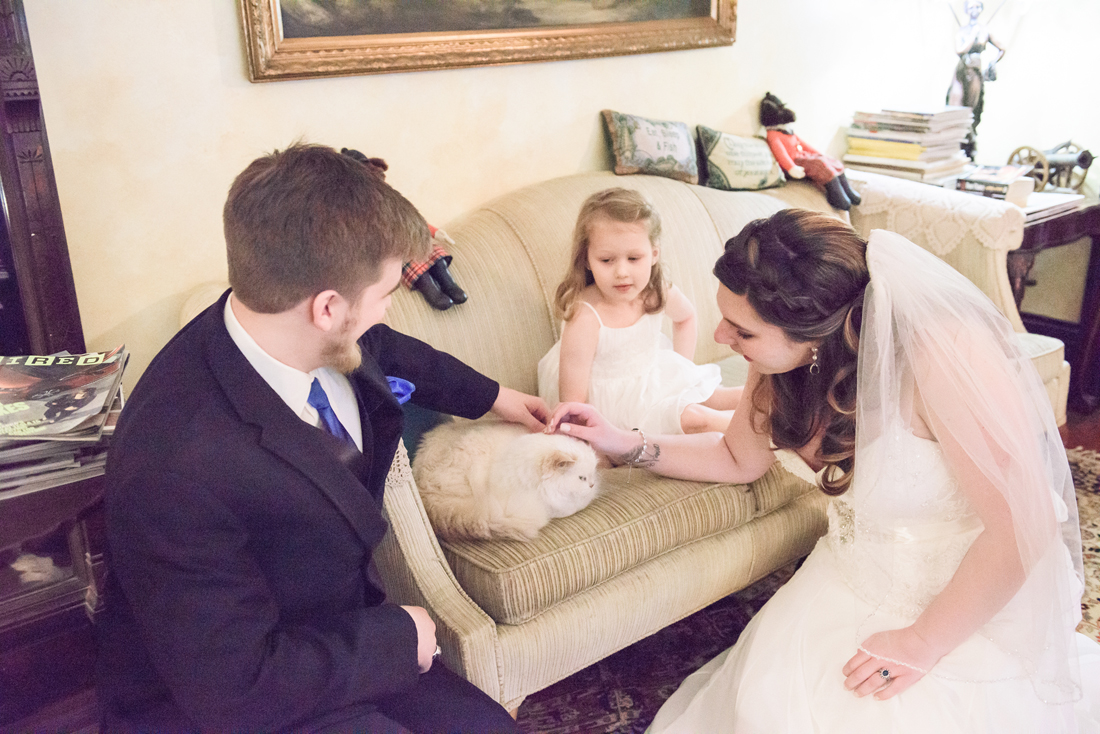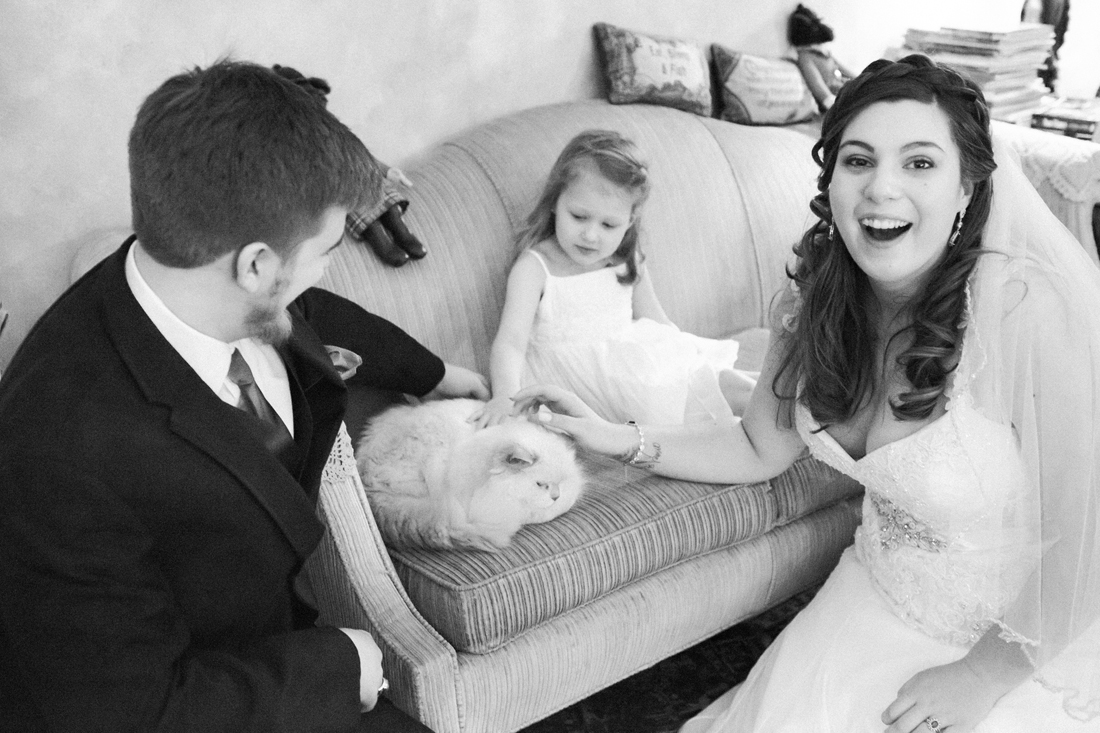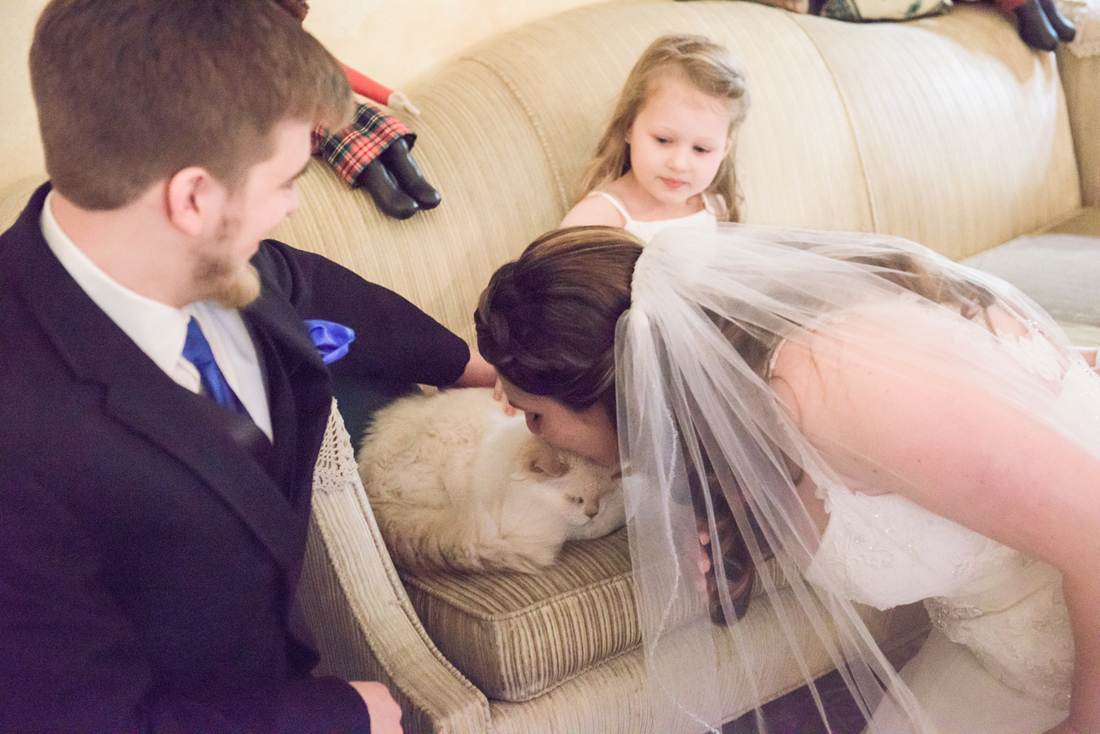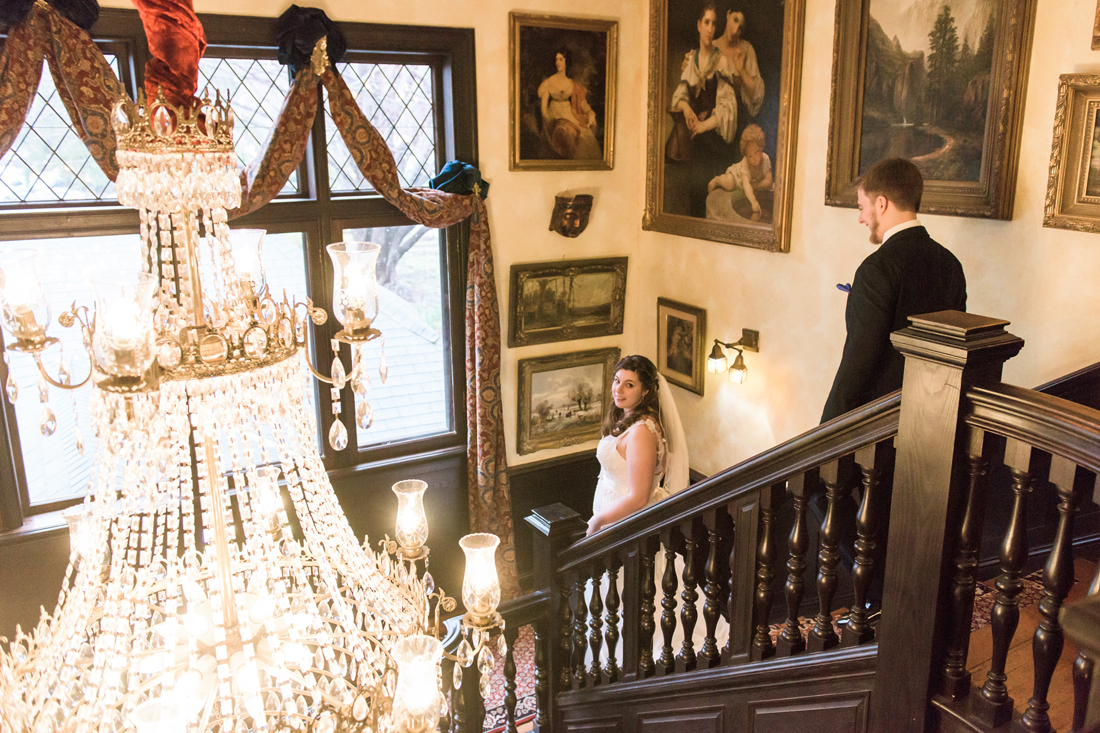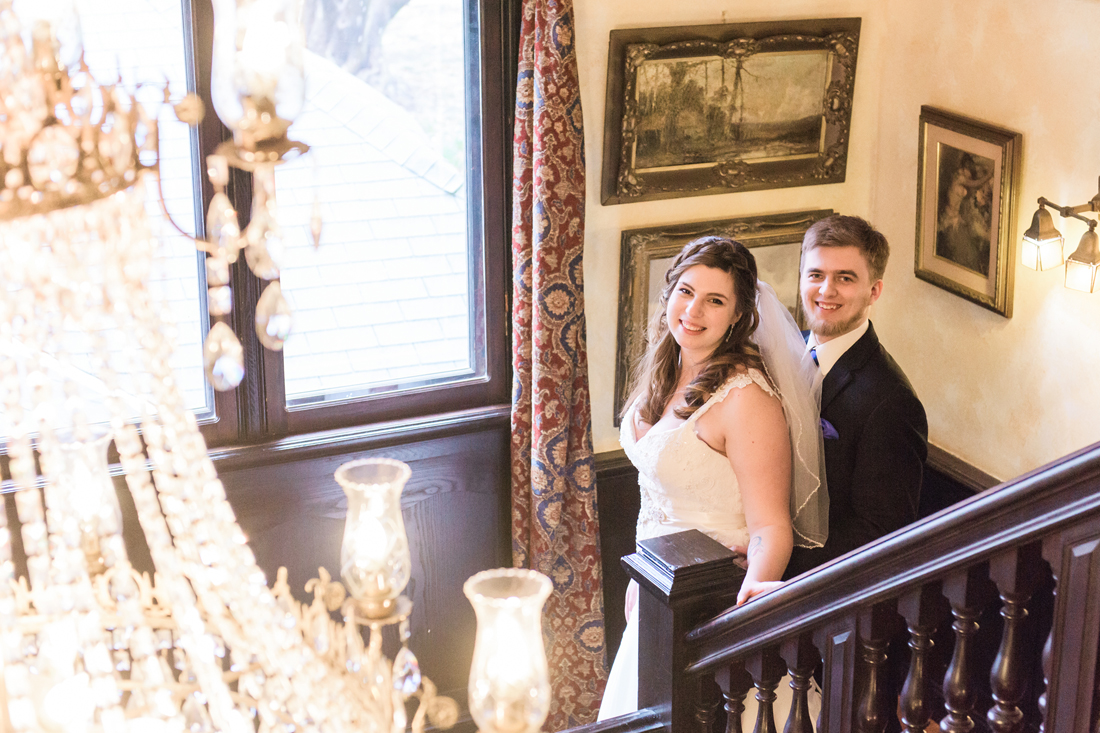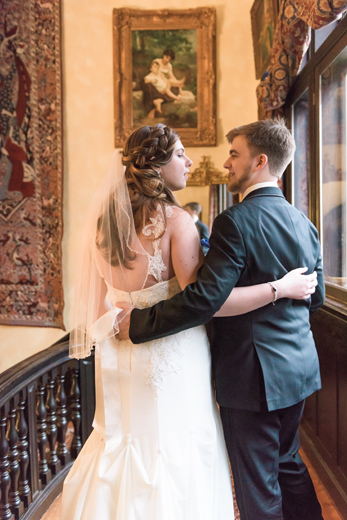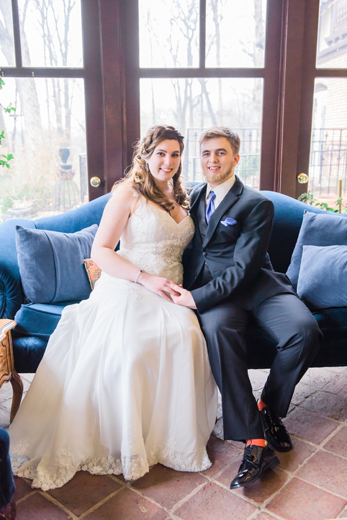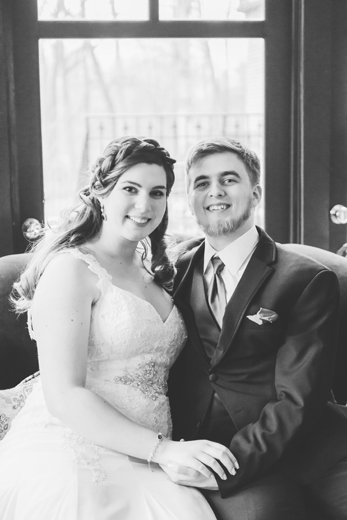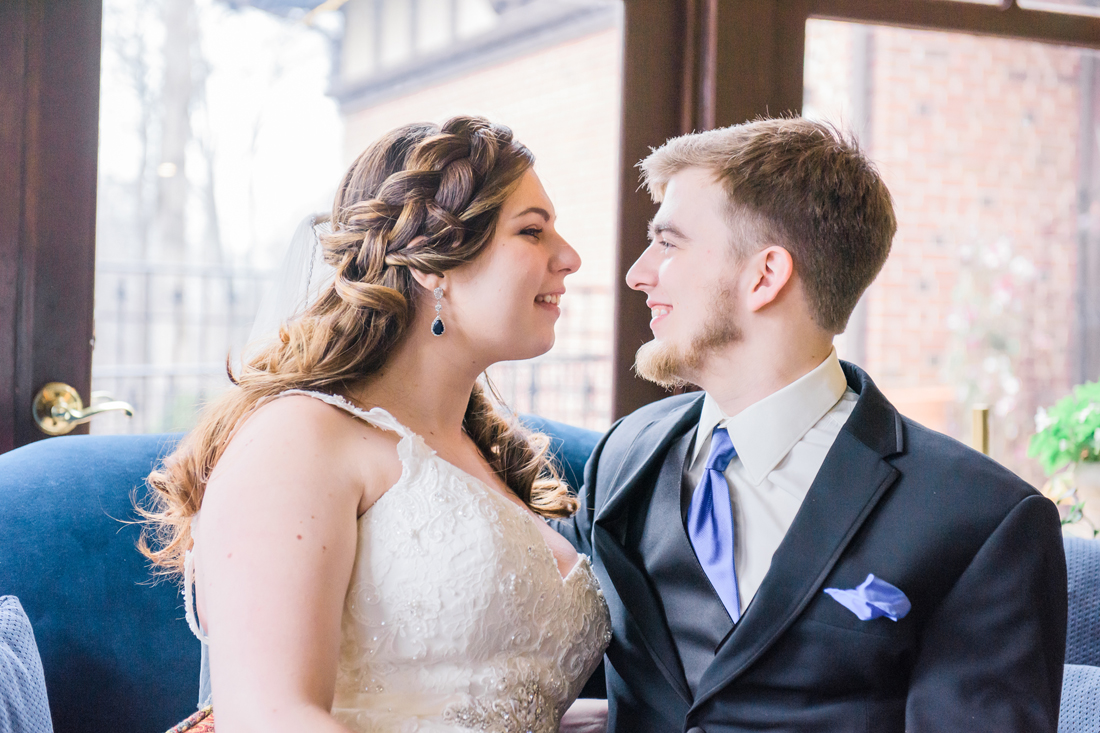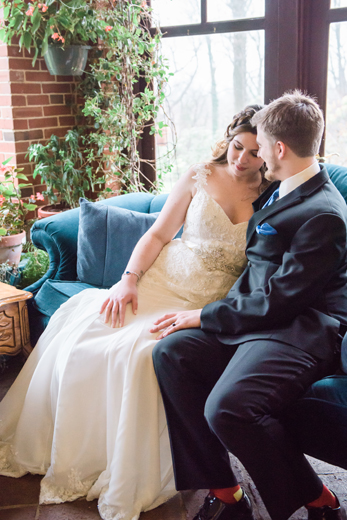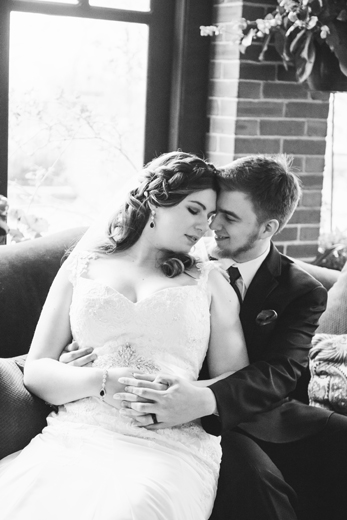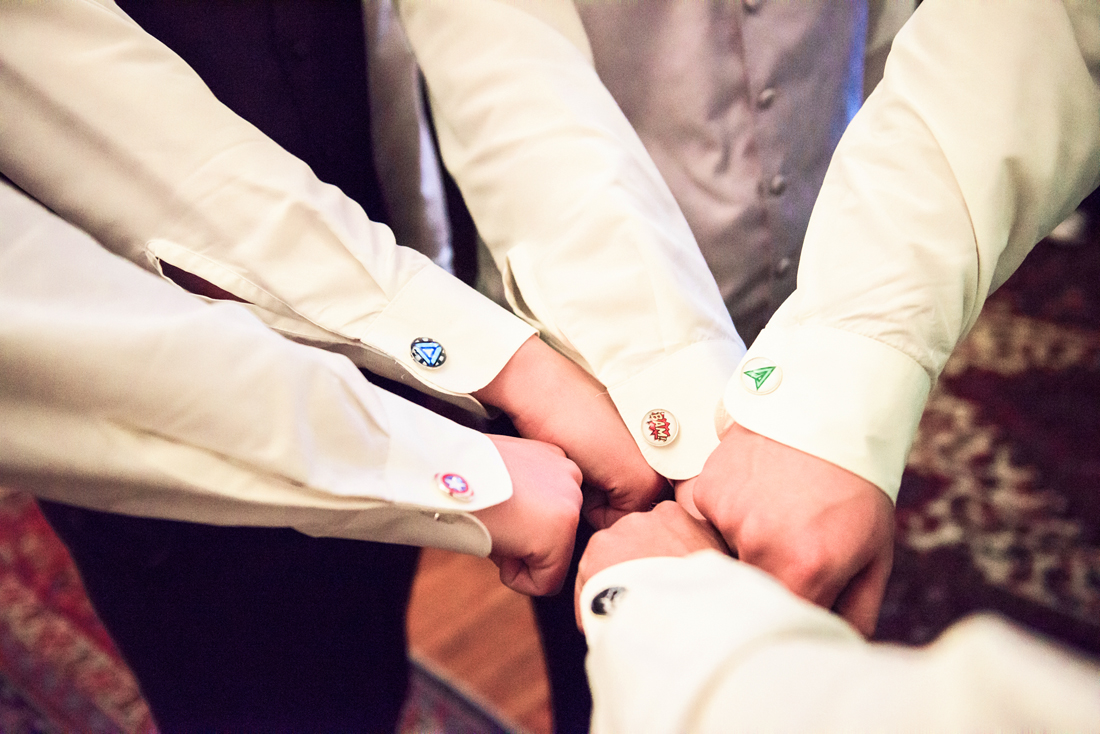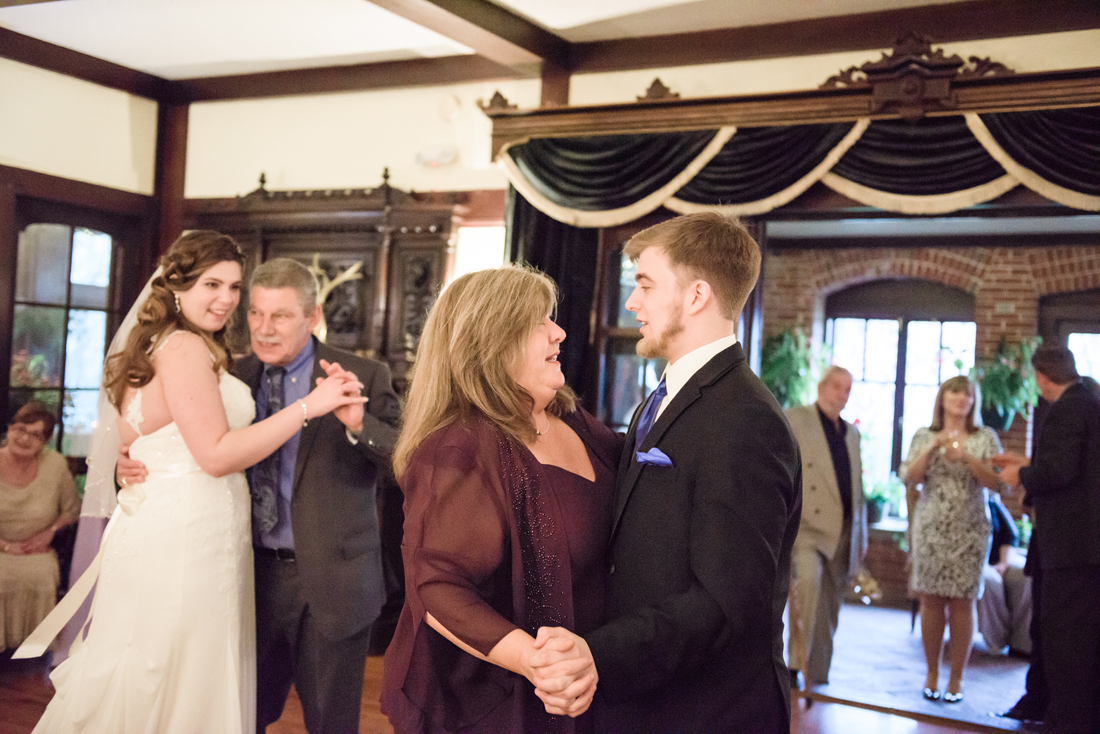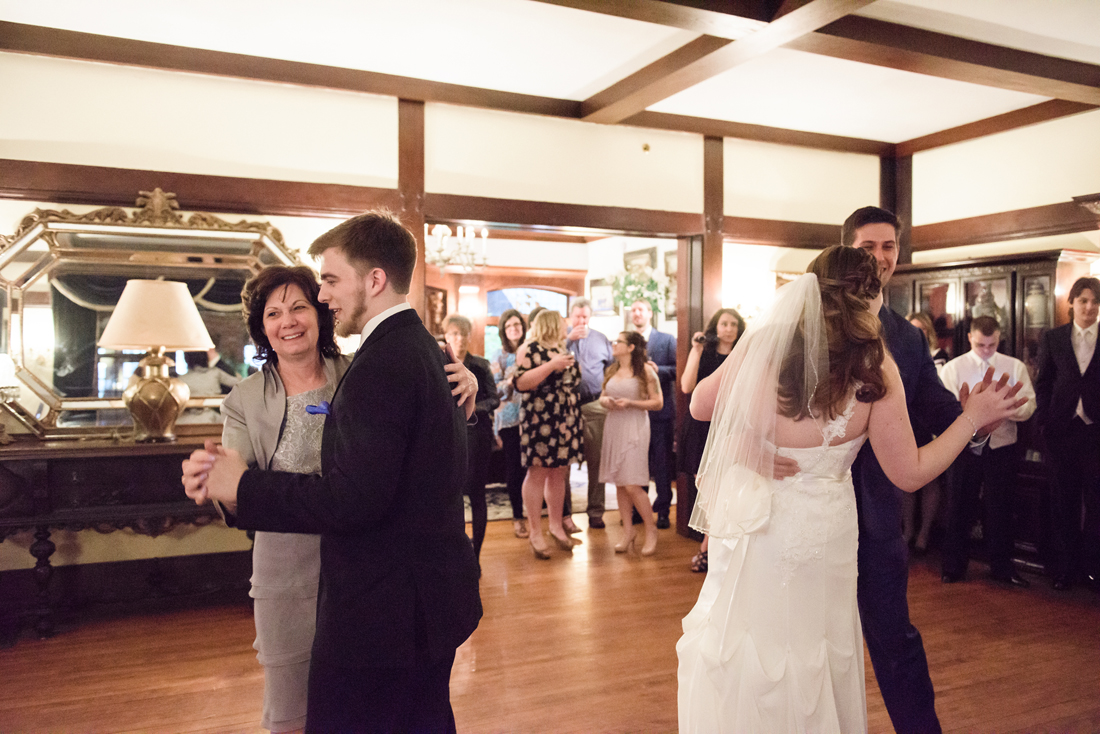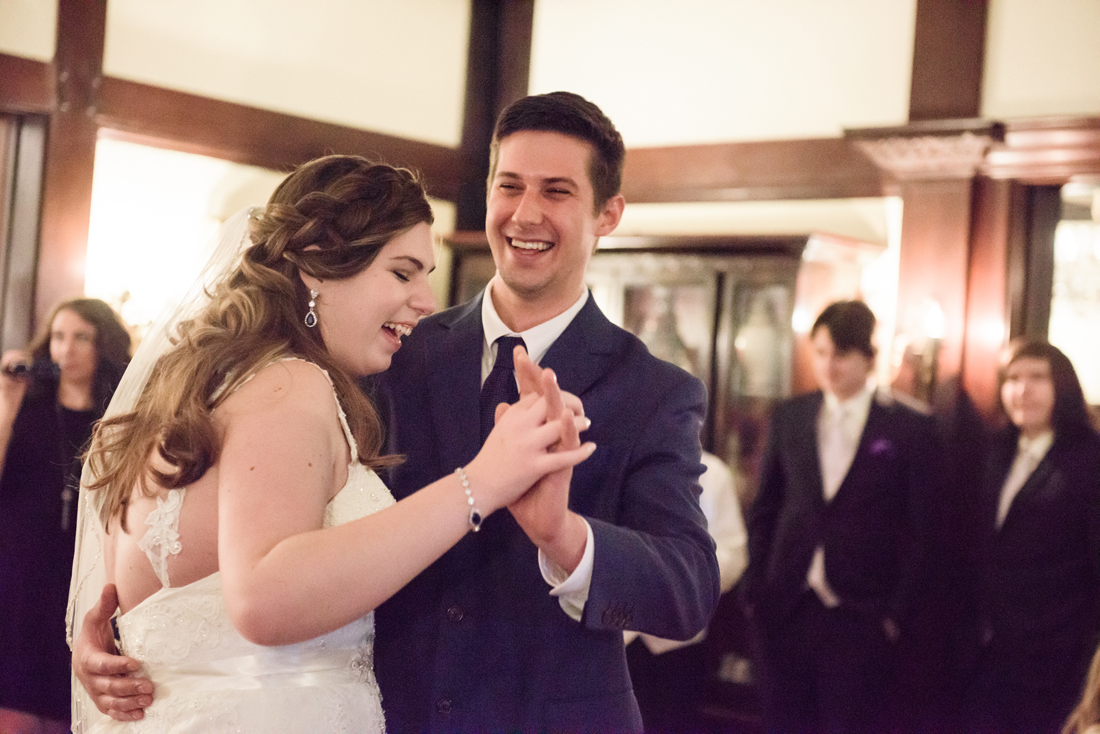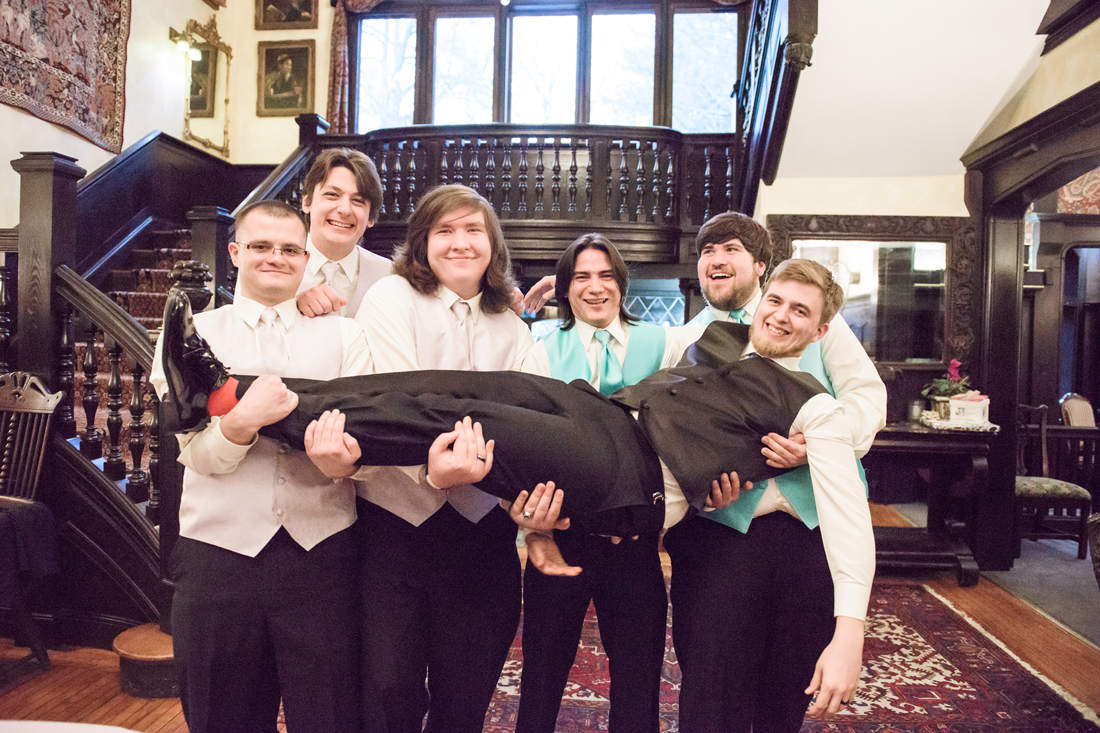 They even surprised Rebecca's mom with a birthday cake, so cute! :)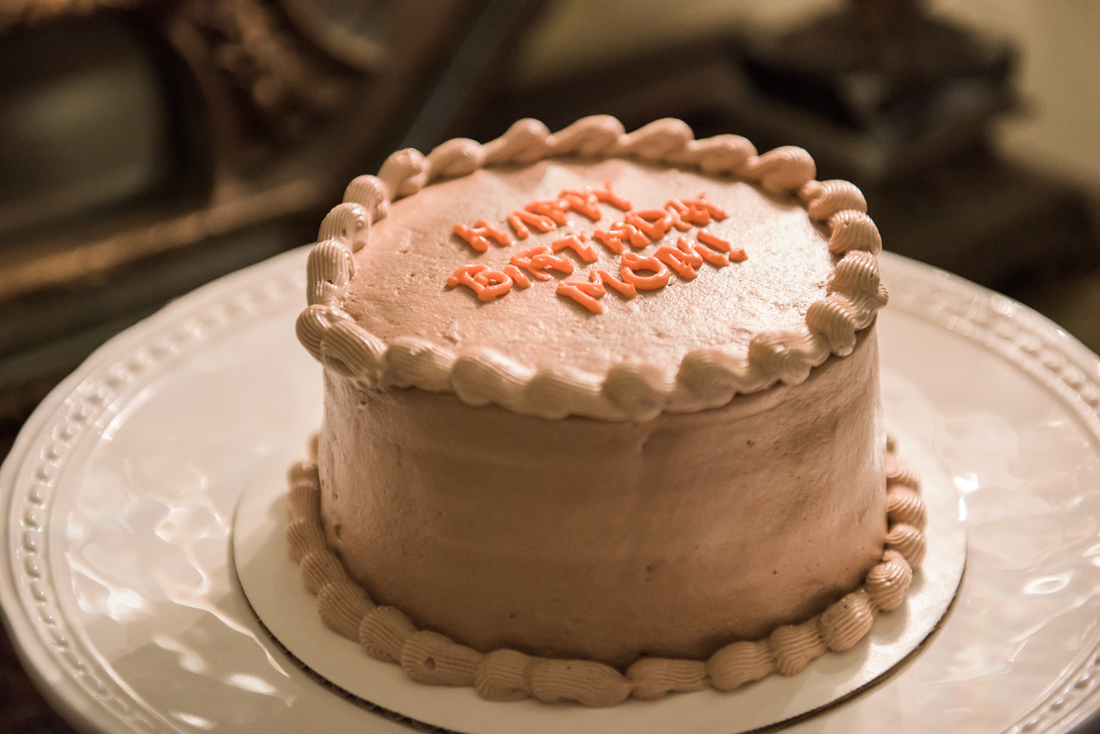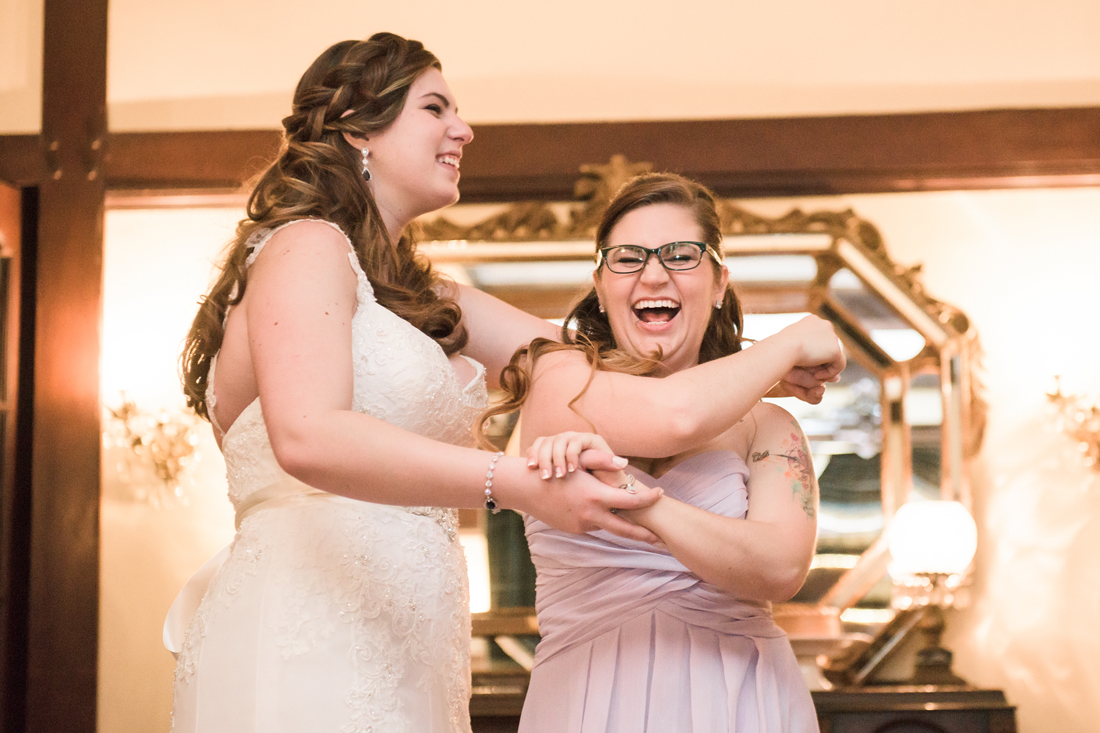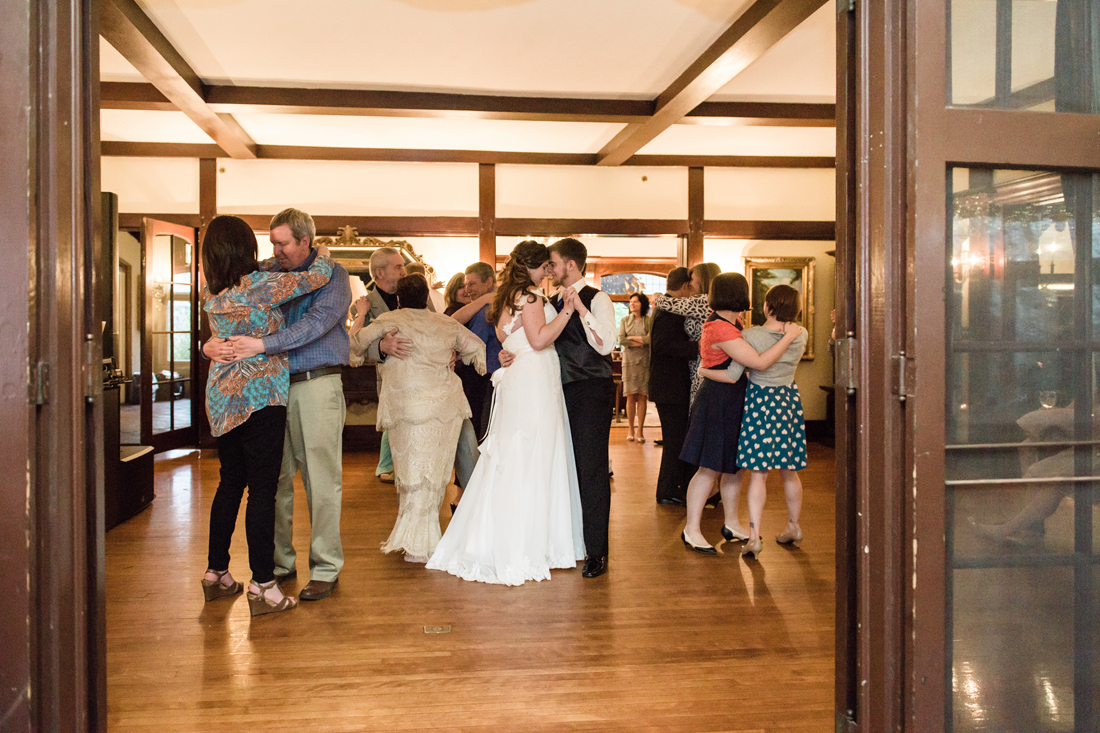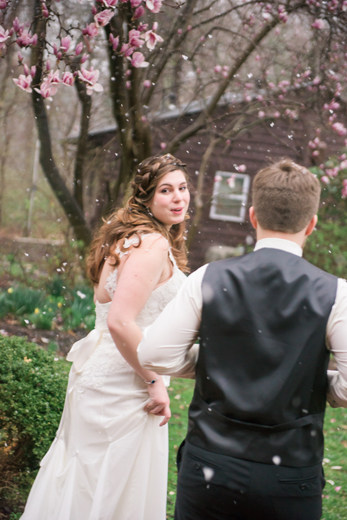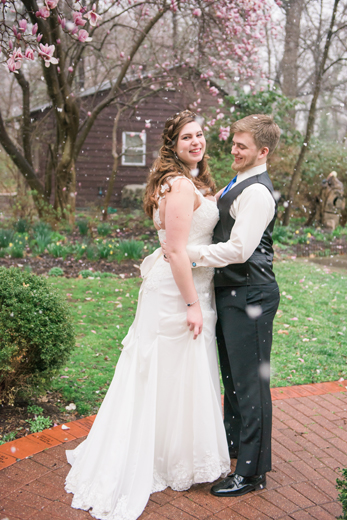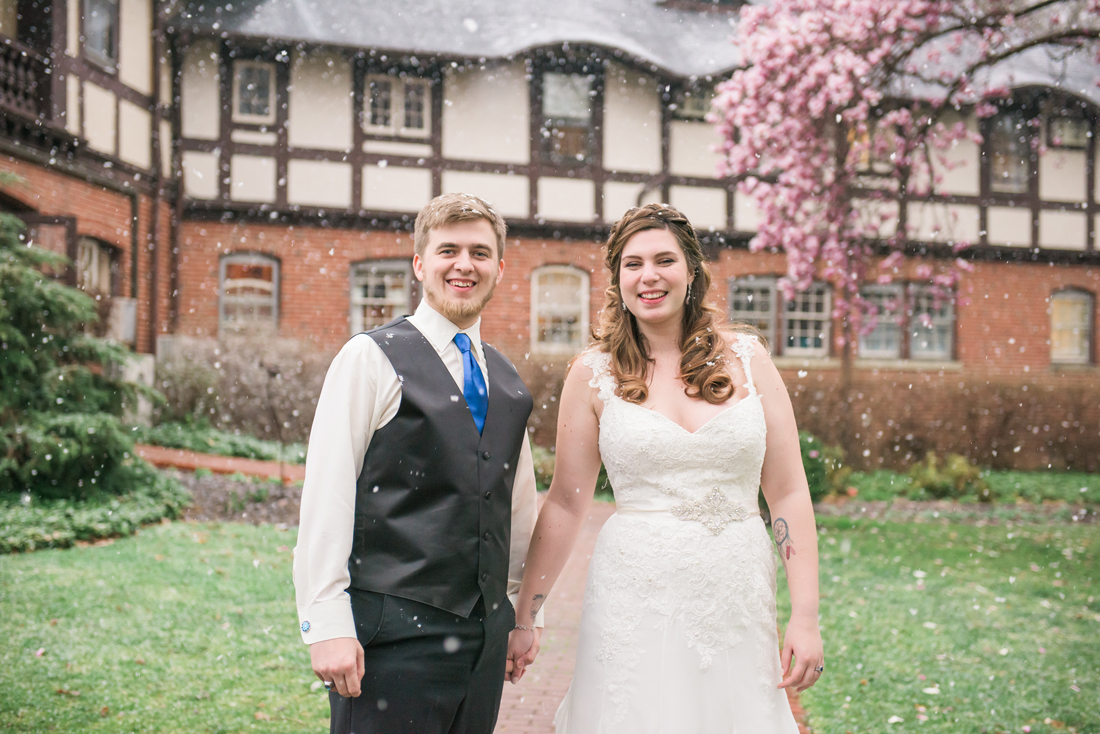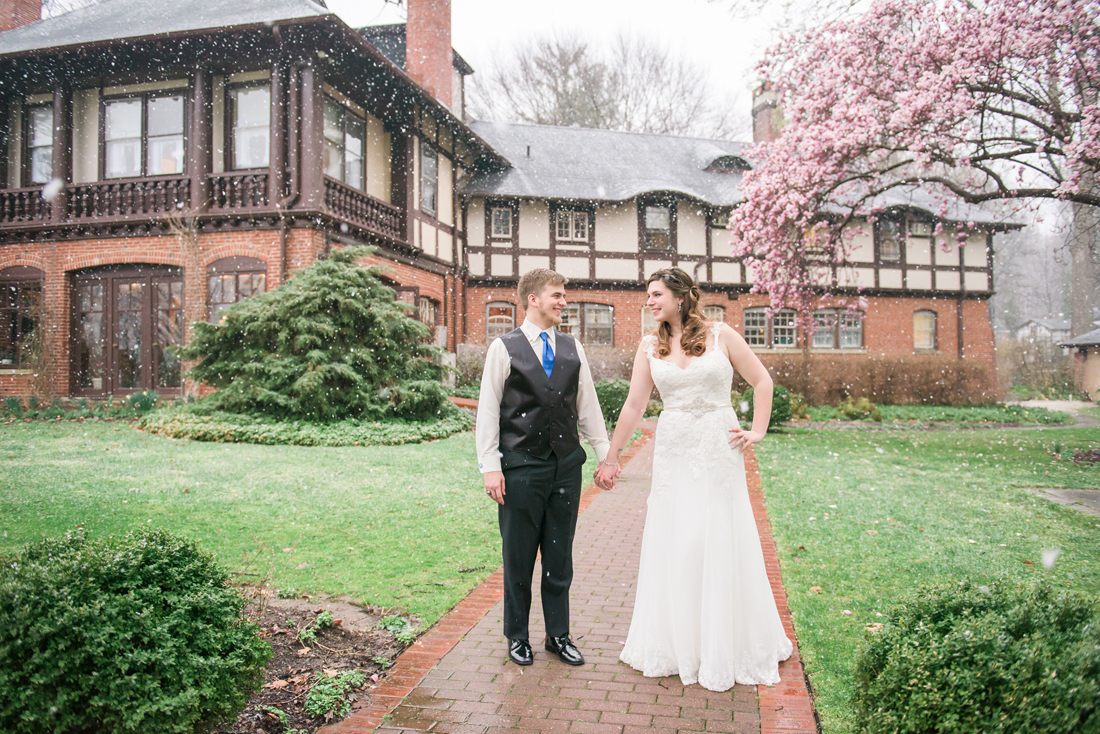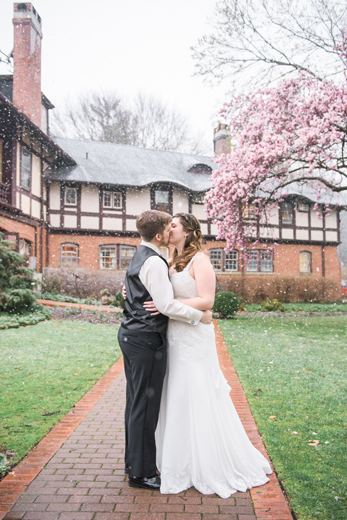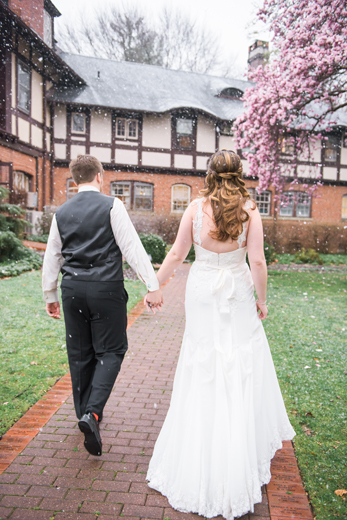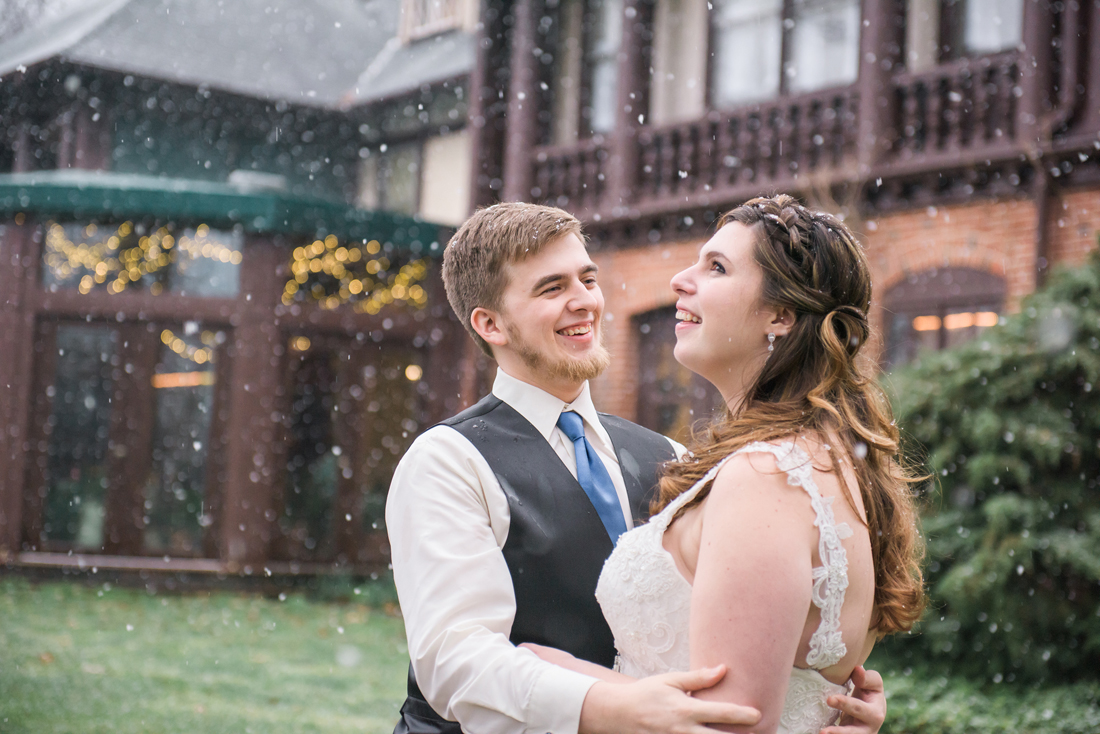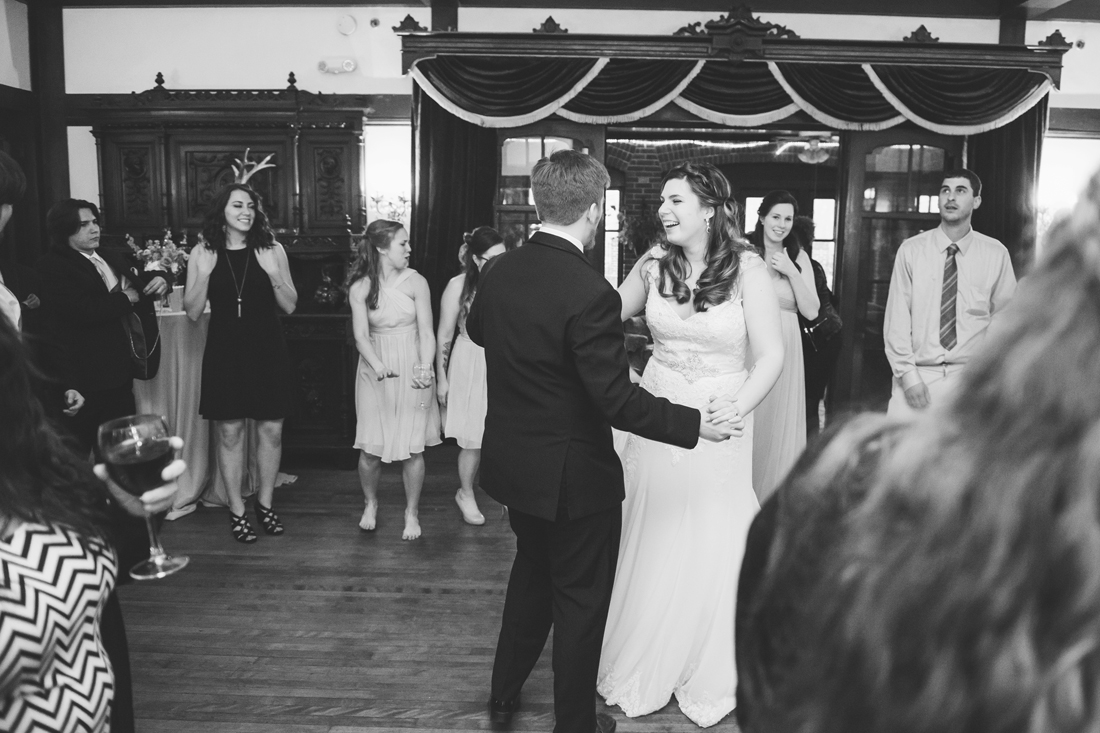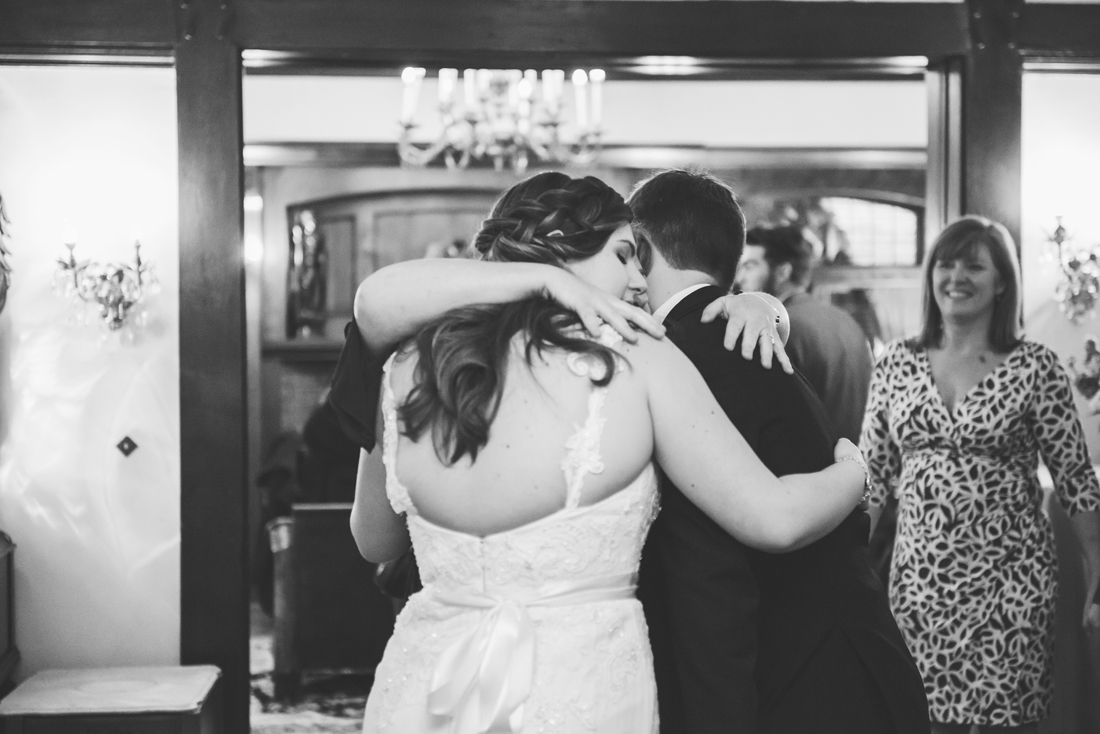 Congratulations Rebecca & James!!! What a sweet day, and happy celebration! Enjoy this milestone of one month of marriage, and every month and year to follow! :)
Catering: Sascha's Catering
Cake: The Yummery
Florals: Blush Floral Design Studio
DJ: Melted Wax Entertainment
Dress: Blue by Enzoani, K&B Bridals
Bridesmaids: David's Bridal
Tuxes: Men's Wearhouse
Centerpieces by the bride & groom