When Rachel said she was hoping to do a few of their engagement photos with their cat, Ernest, I knew that these were my kind of people!!! Hah! I mean, considering Adam and I actually did the same for our own engagement session ;) Even when we first started chatting about their big day, I could tell how easy going Rachel & Frank were going to be. They've been together for 7 years and are so easy to hang out with, and we are officially one year and one day out from their wedding date! I'm so happy to have spent the evening hanging out with these two (& Ernie!) around their place and Loch Raven. Even a little rain couldn't stop us! We embraced it and had an awesome time traipsing through the off-and-on sprinkles, and I am so excited to share more from their session soon! :) Enjoy some sneak peeks of this sweet couple, can't wait to share the rest!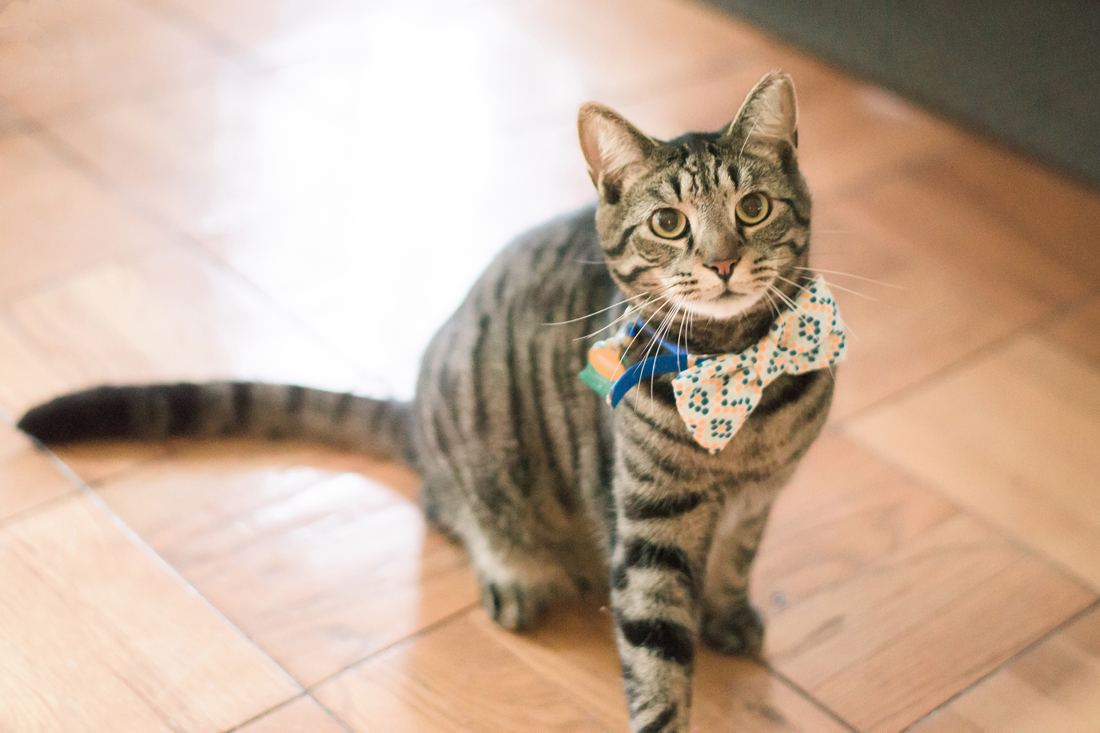 Seriously look at that cutie! Complete with his very own bowtie! <3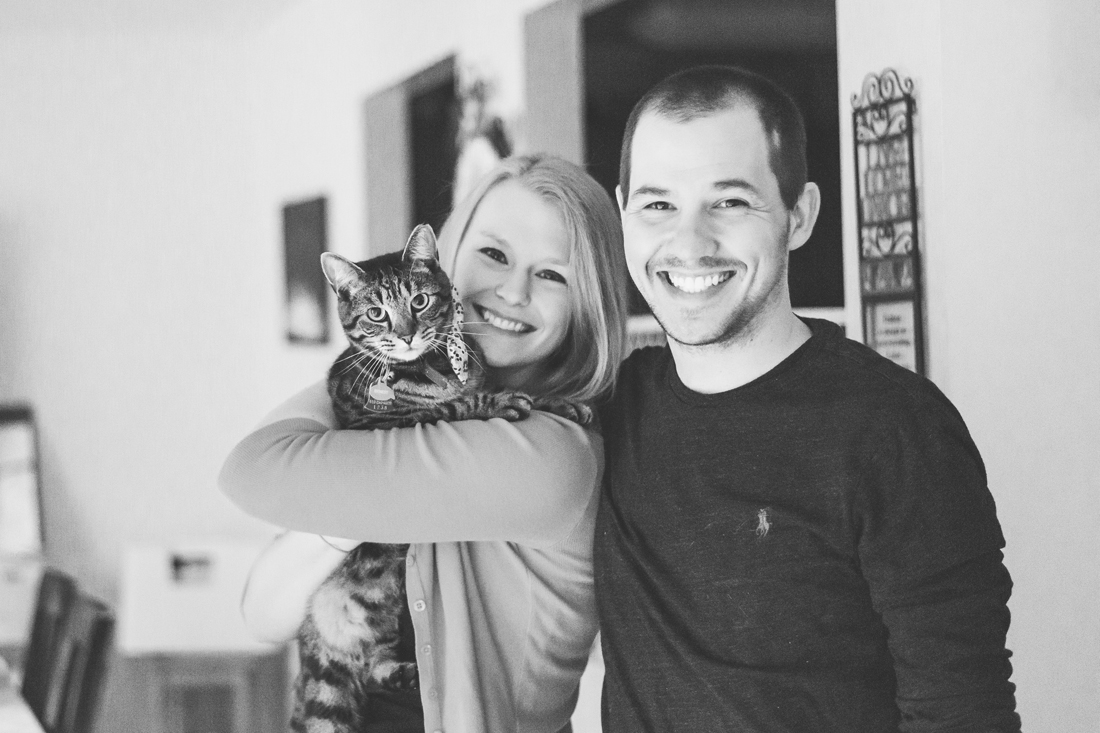 Ahh obsessed with this little family portrait! Ernie wasn't entirely amused, but he still posed for a split second anyway ;)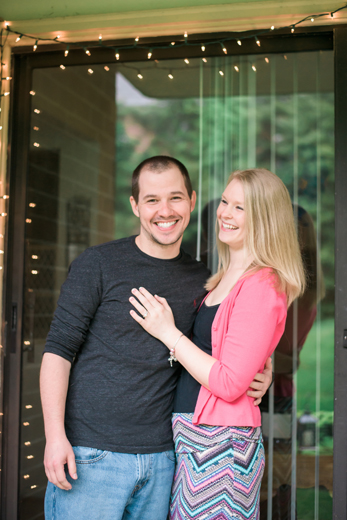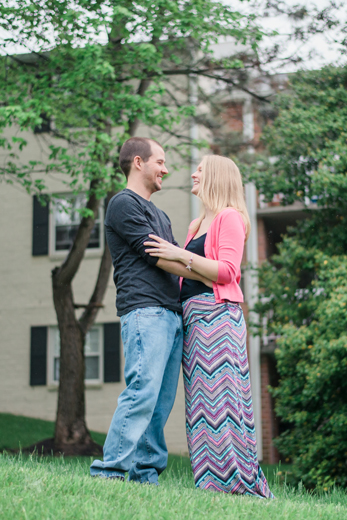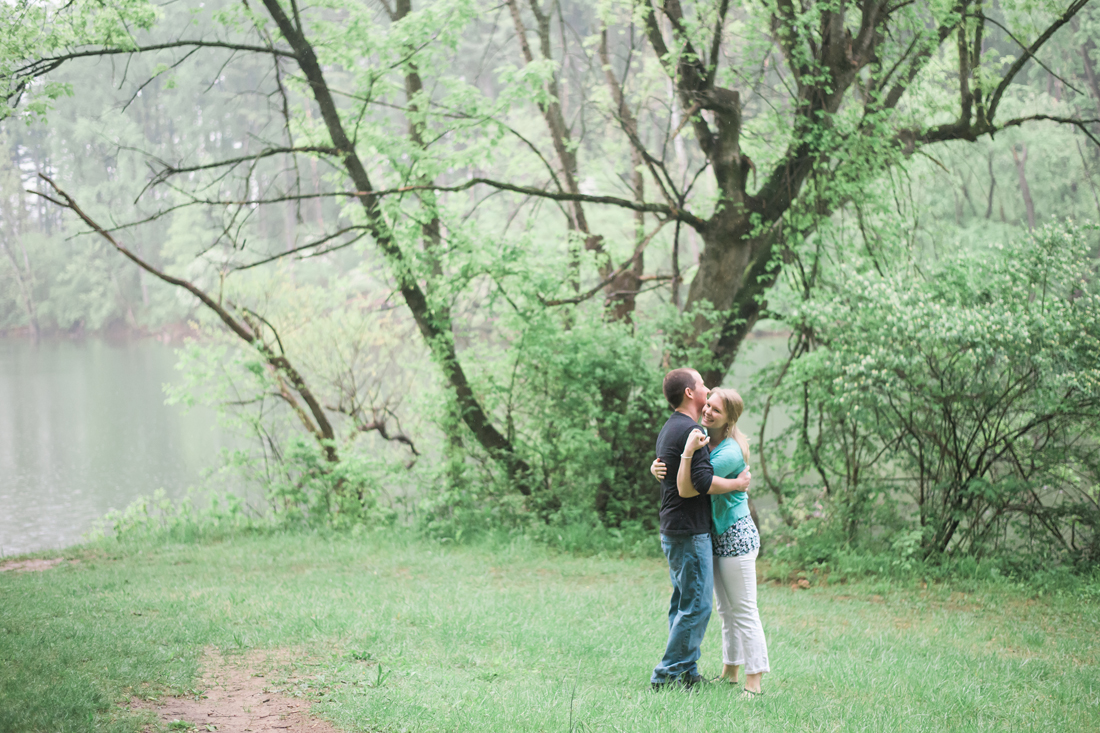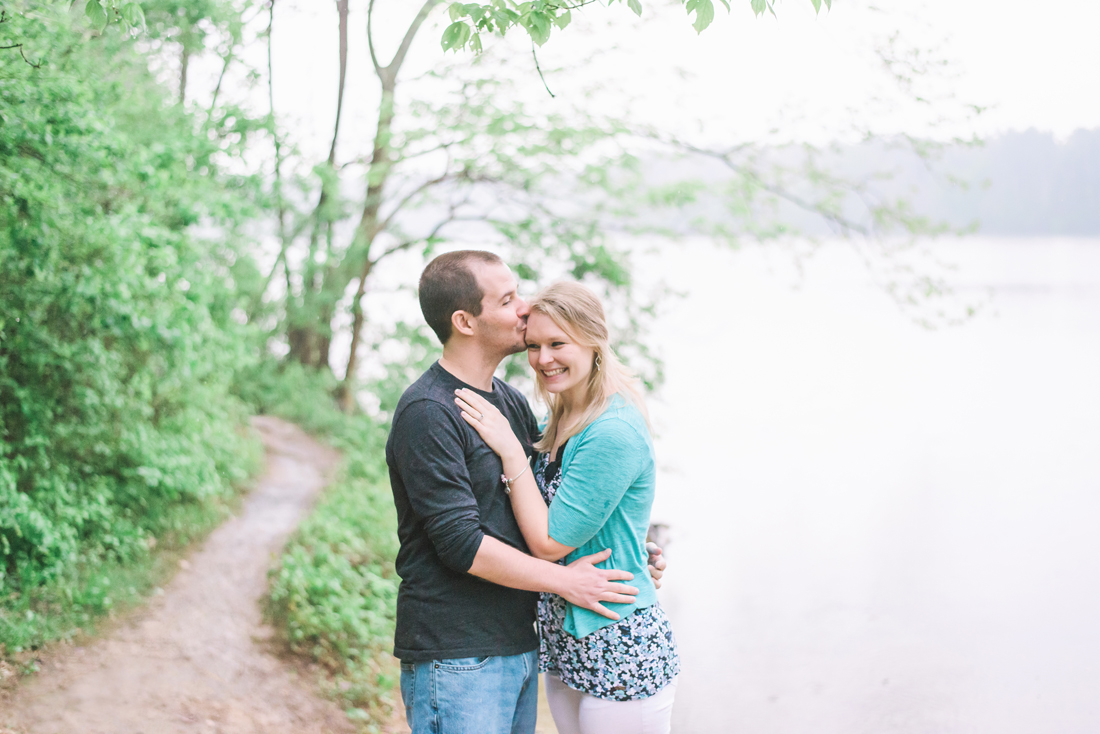 So so cute! Love how much Frank makes you smile, Rachel!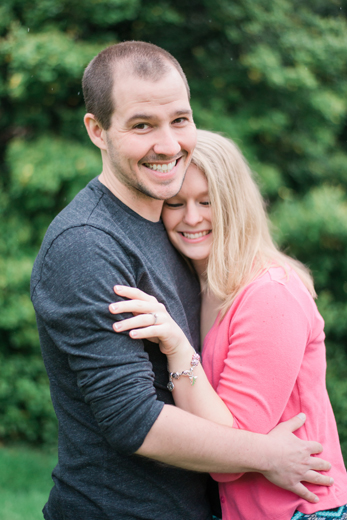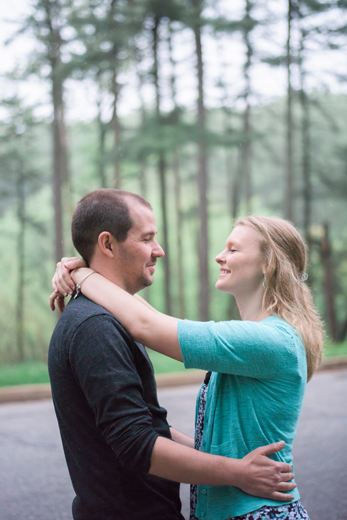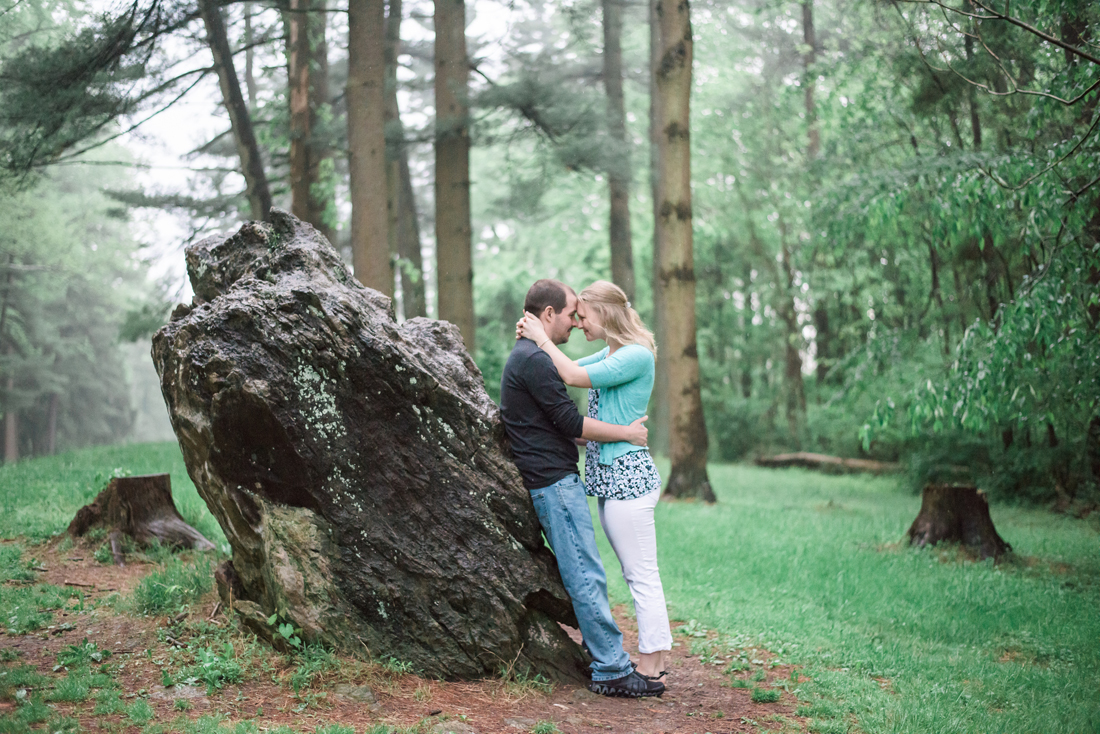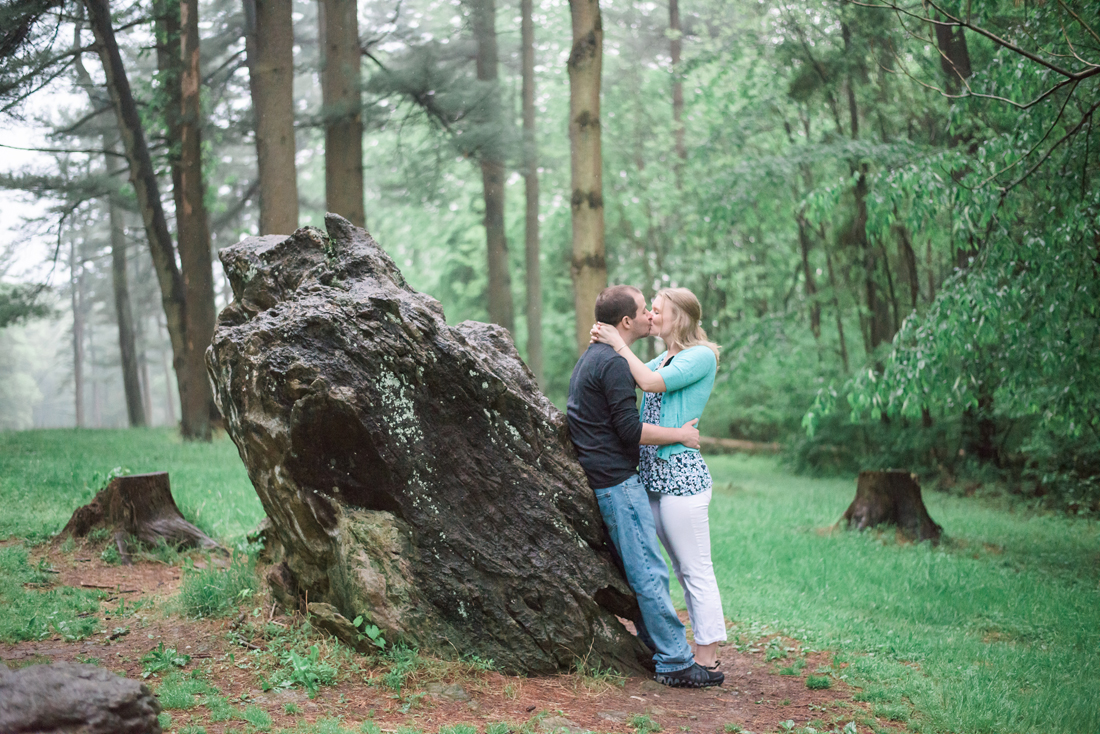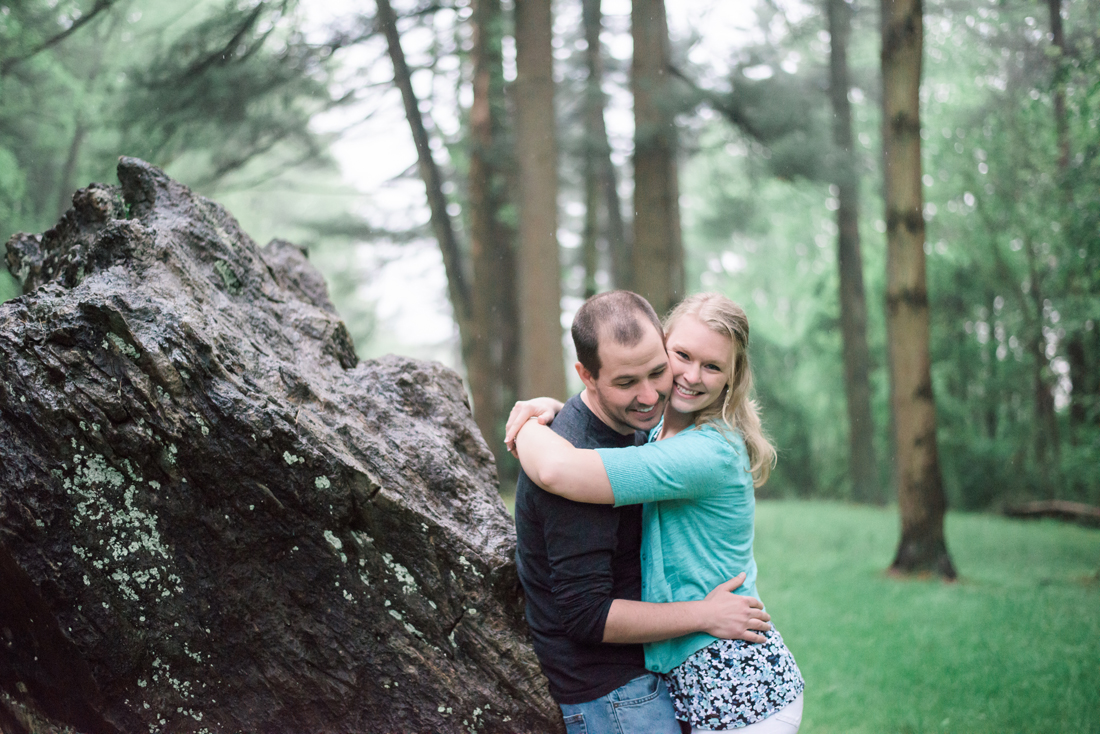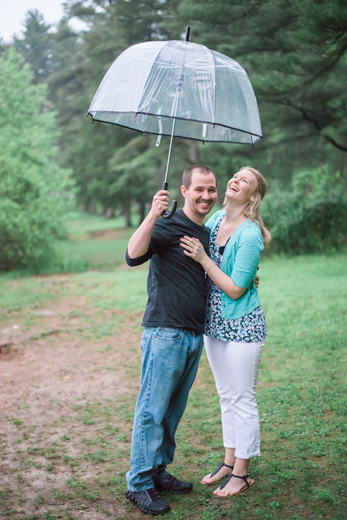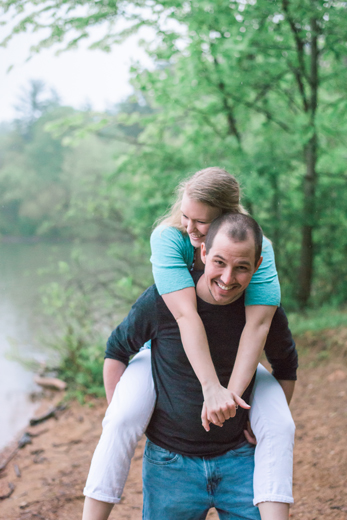 THIS. Oh my goodness.. although I'm eagerly waiting for some warmer days to return, photos like this make me think I could really love the rain when it means all the cuddles.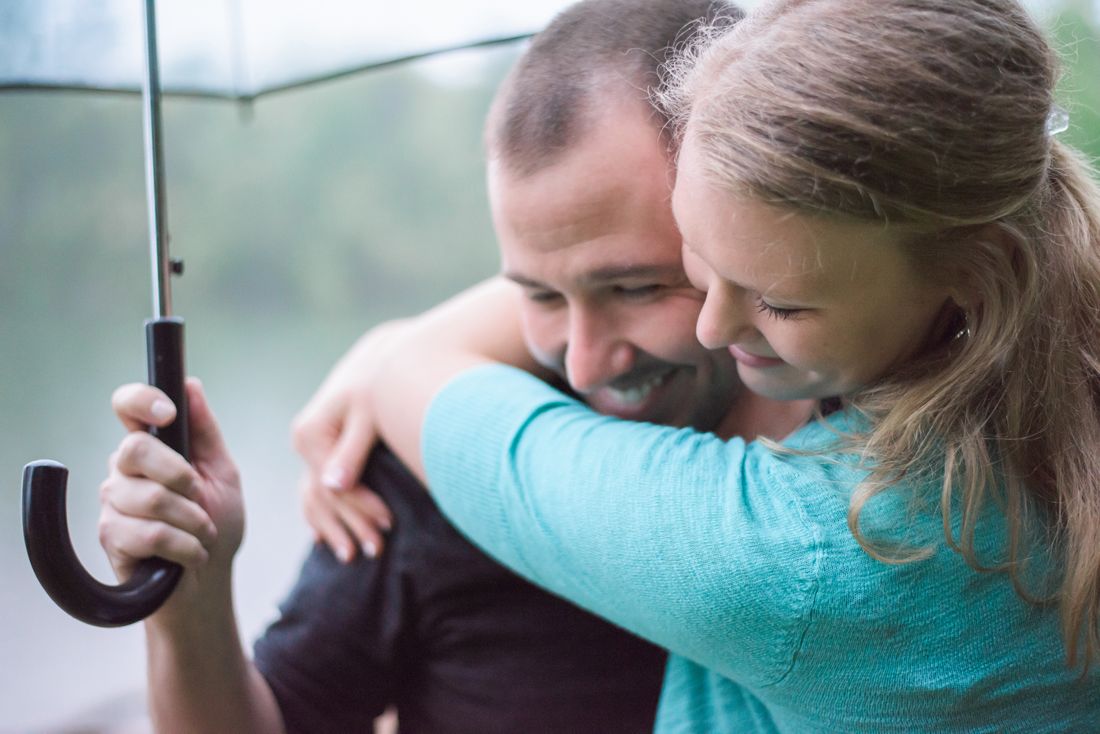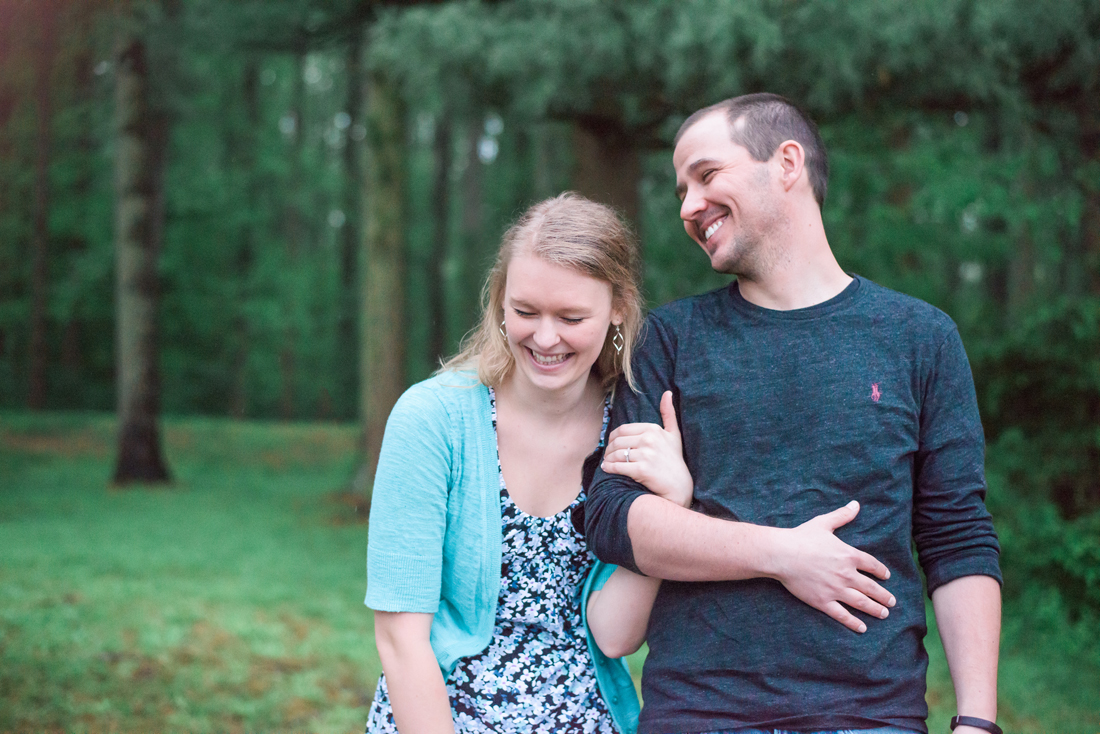 Stunning ring! I love the details!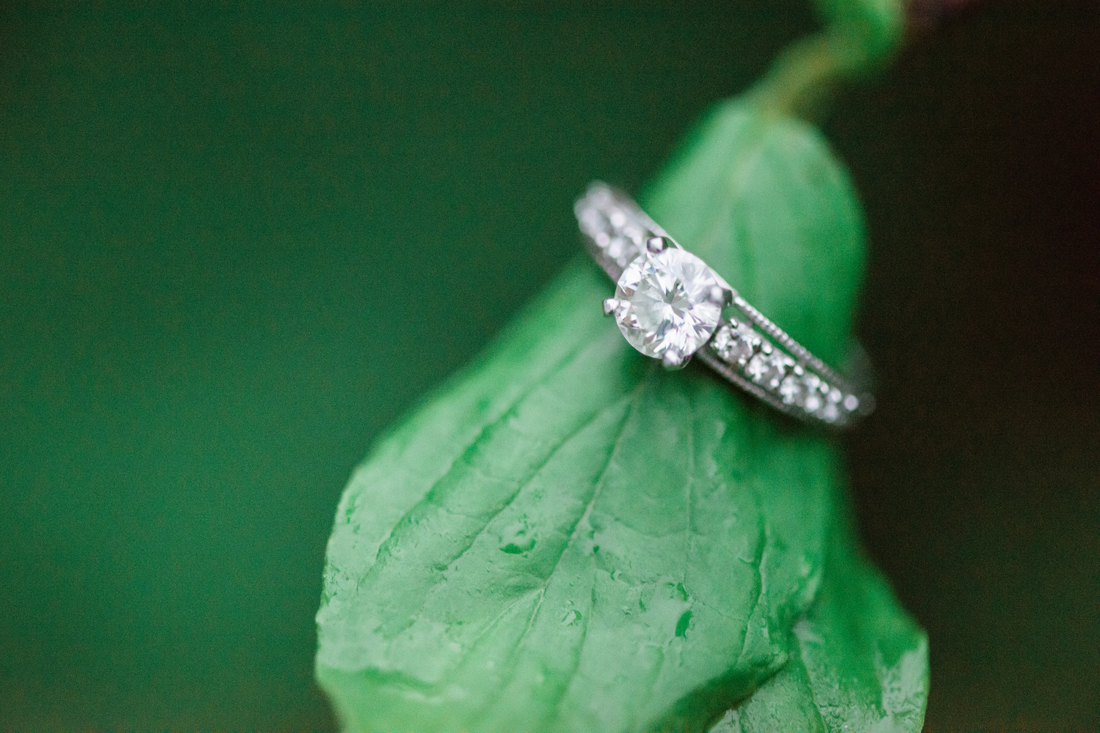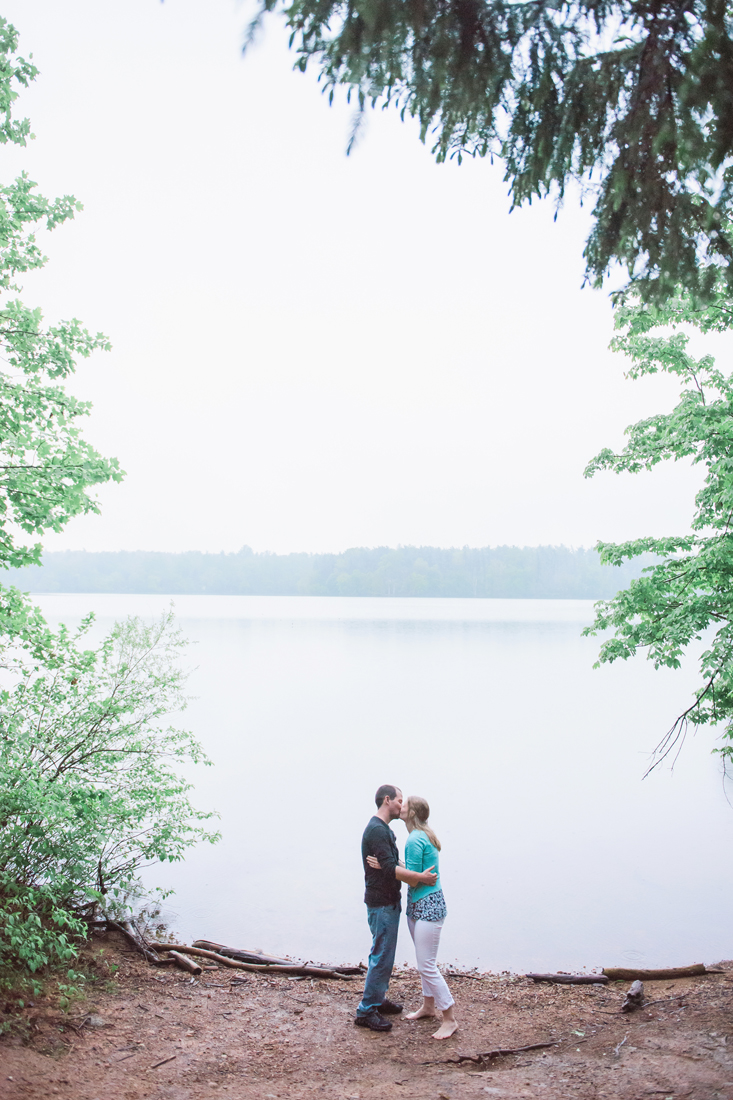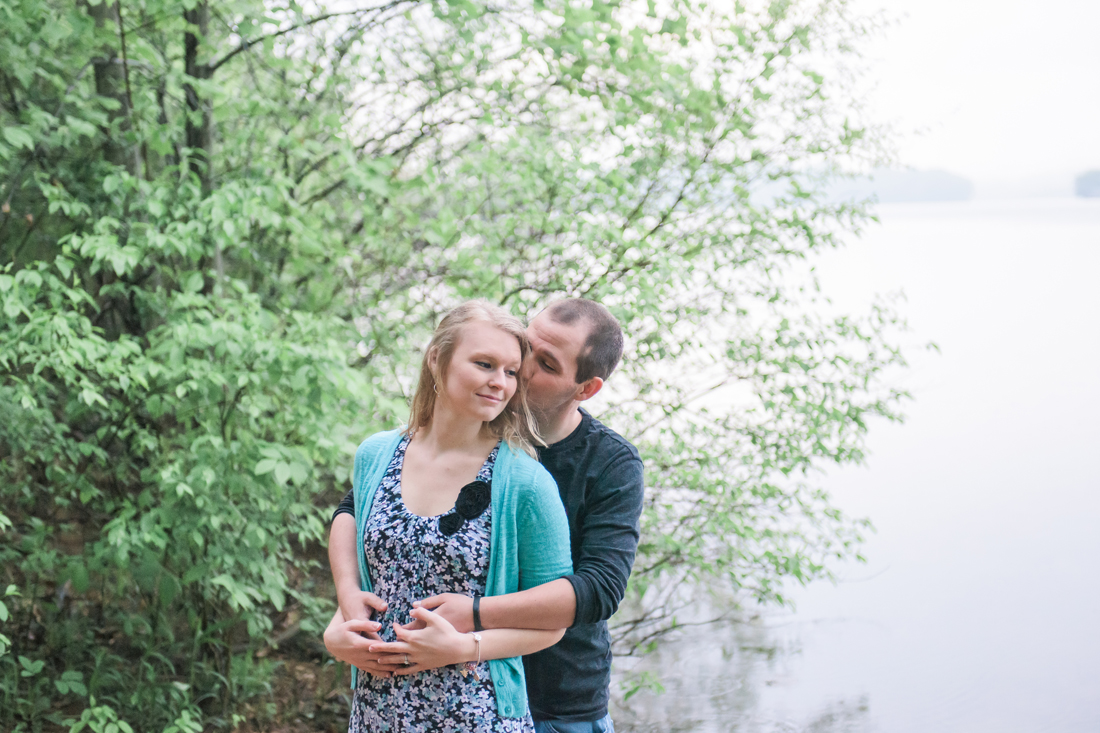 Seriously, you two are perfect! Thank you so much for having a great time in the rain tonight – I can't wait to show you the rest soon! <3