Rose Quartz & Geode Wedding Inspiration
Ahhh!! It's here it's here! I'm so beyond excited, even smitten you might say ;) , to announce that the styled wedding shoot that Britney & I worked on this March is featured today on Smitten Magazine!! ALL the heart-eye-emojis and celebratory happy dances right now (and celebratory cupcakes soon is a real possibility)!
Ah, okay! I almost don't know where to start because I have so many emotions about this – so much of our hearts went into making this vision come to life and I can barely believe that it all happened! It feels like a totally crazy and exhilarating dream now thinking back… so brace yourself for a post that got a little sentimental and a lot longer than I initially meant it to! ;) But I am really SO excited to share this shoot with you all at last!! <3
You can view our featured Rose Quartz Lapis & Geode Inspiration shoot here (page 133),
along with the recipes for the amazing food & drink provided by Copper Kitchen!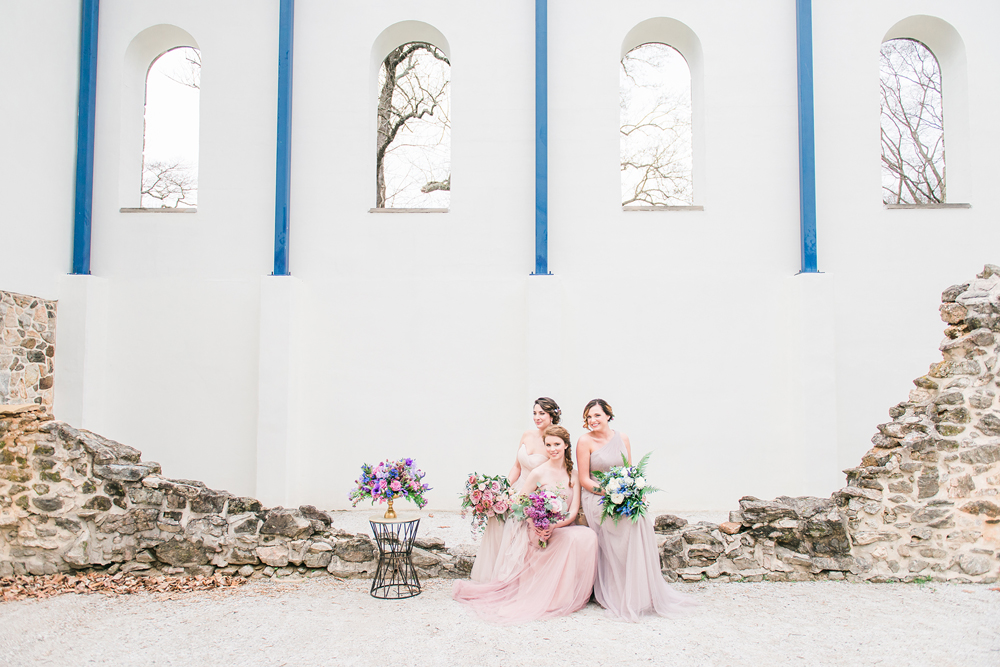 THE BACKSTORY & PROCESS:

Britney and I attended Creative at Heart together last November (you can read more about our trip to Charleston here!). One of the awesome things that came from this trip was the budding idea to collaborate on a styled shoot together! Neither of us had taken on a full scale shoot like this before, and we realized we had a similar theme in mind for couples looking for dreamy watercolor & geode wedding inspiration, with a touch of modern, using metallics and funky geometric shapes.
So we got to work reaching out to vendors, even pulling from some of our own contacts (shout out to St. John's Jewelers and Nature of Design who were a part of my own wedding last summer!) as well as creative groups we're a part of, including The Rising Tide Society. Absolutely every one of these vendors that participated made the shoot not just possible, but also jaw-dropping. So many thank you's to everyone involved, for helping us create a scene so beyond our expectations. Please make sure to see all the vendor credits at the bottom of this post!  <3
*
While Britney and I worked on details for the shoot, we also needed our location. We played with a few options, but once we stepped foot at Patapsco Female Institute we knew this was THE VENUE! Oh my goodness this place is breathtaking. A historical site that has been reinforced with these awesome blue beams – it is the perfect combination of old and new and creates this beautiful modern-ruin atmosphere tucked away in the middle of Ellicott City.
As we progressed with planning, we realized quickly that we just couldn't go small on this shoot. Fortunately for us, Nature of Design felt the same way and worked with us to scout the space and envision beautiful big ideas! They crafted stunning florals that transformed the rooms with tablescapes that wowed us, and custom bouquets for each of our beautiful 'brides' – who happen to be my amazing friends Emma, Griffy & Jenna! :)
Ahh, and I loved watching the girls get all dolled up! The wonderful artists at Dorsey Beauty took the girls' natural beauty to phenomenal levels! & Since Britney and I love the hint of color many brides are embracing in their wedding gowns, we worked with Bella Bridesmaids in Baltimore to pick out a selection of soft blush and neutral dresses with a gorgeous ethereal flow to them (I'm not gonna lie, I totally wanted to dress up too!).
We really couldn't help but pour ourselves into incorporating every last detail… I get excited all over again thinking of every pretty piece that came together for this: Rachel Mulherin's geode-inspired earrings, the unique pear shaped ring from St. John's Jewelers, delicious on-site catering from Copper Kitchen, a one-of-a-kind marbled cake from La Cakerie, gorgeous watercolor paper goods and calligraphy agate slices by Pretty Peacock Paperie, Pippity Pow's table number agate geode slice, and all of it set on the distinctive furniture from Shoemaker Country – with table settings accented by my mom's own cobalt blue glass collection :) We even had fun getting a little crafty by DIY-ing the hanging gold geometric shapes! Everything truly came together to make this shoot incredible. 
*
When we received that "YES" email from Smitten, I actually teared up with happiness. We discovered Smitten and fell in total love with their aesthetic (um, they even have a cat icon on their site, how perfect a fit is that?!!). Then we realized the "yes" wasn't just for the blog, but for their online and print magazine?!?!? AHHH!! Cue the happy squeals!!! We are so so thrilled to have our shoot living on Smitten Magazine's pages, thank you so much for this chance to share these wedding ideas!
OKAY, SO IF YOU HAVENT YET, GO CHECK OUT THE FEATURE HERE!
Rose Quartz Lapis Styled Wedding Shoot
Needless to say, we got to work with so many talented vendors. And speaking of talented vendors, I'm also beyond grateful to have been in this awesome adventure with Britney! I know this couldn't have happened without the team effort.. if it weren't for her motivation and saying "let's actually do this thing and make it happen," this may still be a dream! Whenever I felt like things were going awry, she would step in and give support and advice and I hope I was able to do the same! Britney, THANK YOU so much for being so encouraging and on board with making this happen, and for keeping us on track always!! <3 I'm SO PROUD OF US! (and gettin' sappy!!) :)
So I've rambled on long enough!! I'm bursting with excitement to show you all of the pretty!! :) Thank you to everyone involved in making this happen – the vendors, our friends, & our supportive husbands and families :) This was so much fun, and we hope to inspire many couples with these looks!!! Enjoy! <3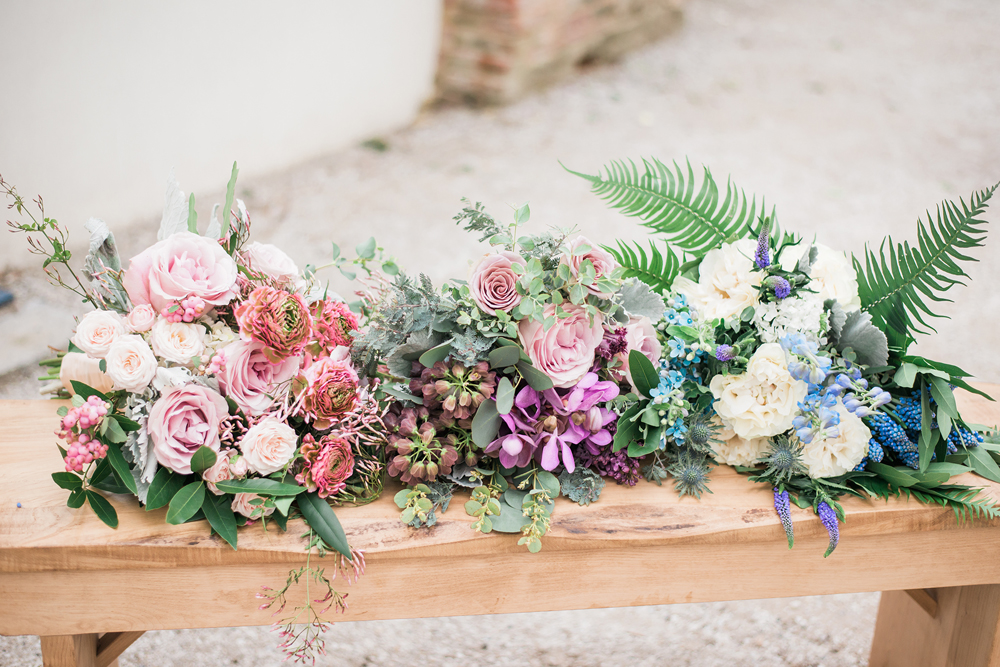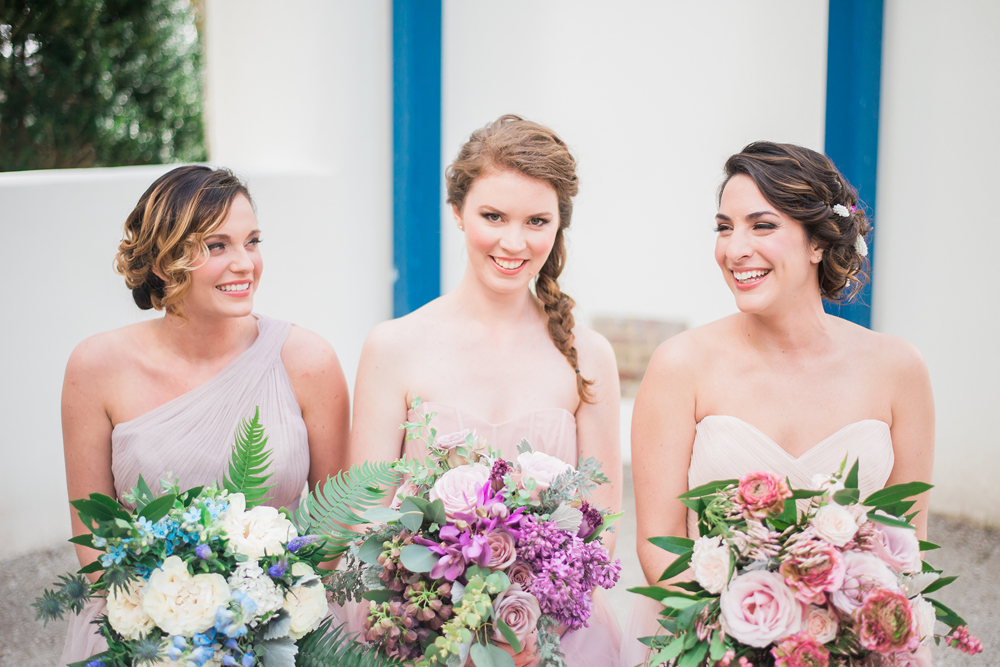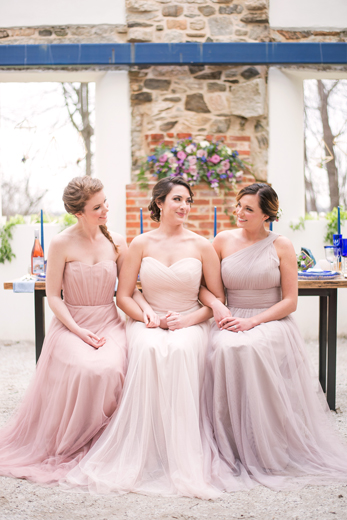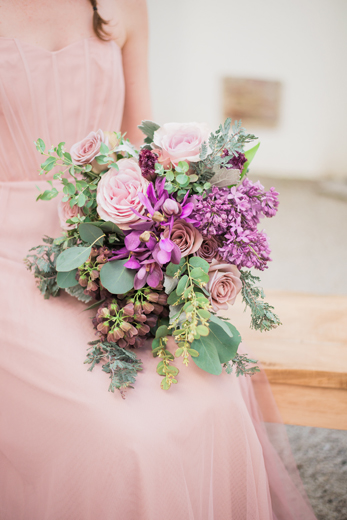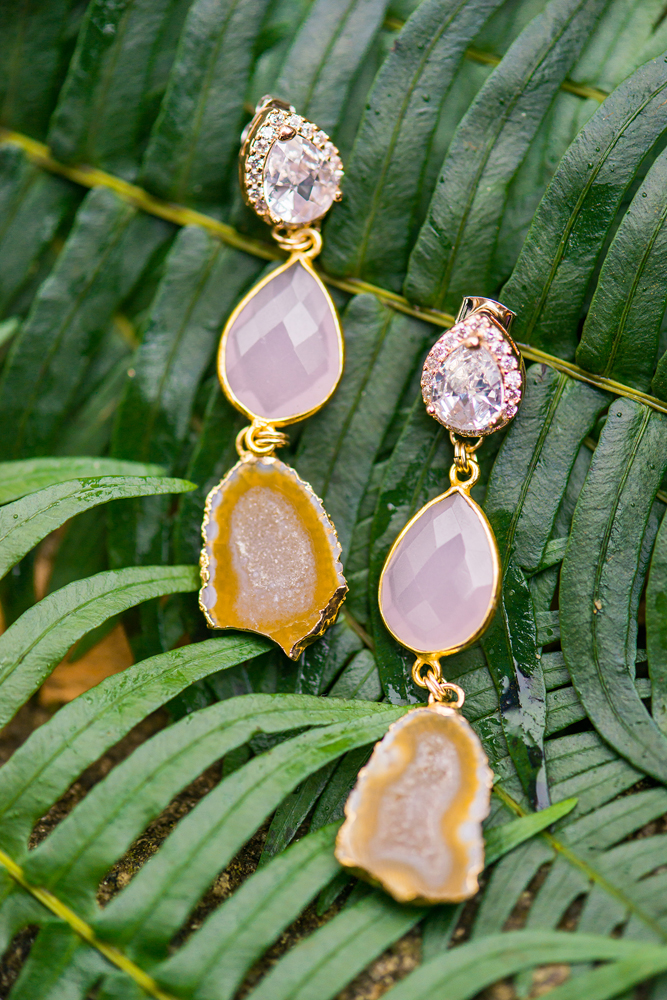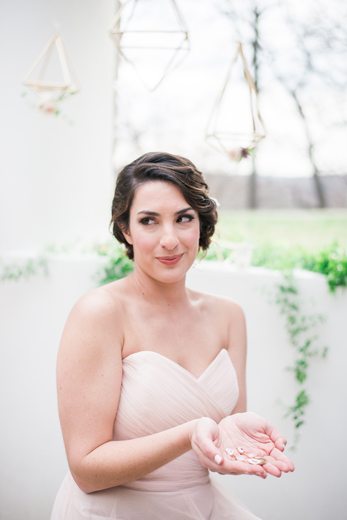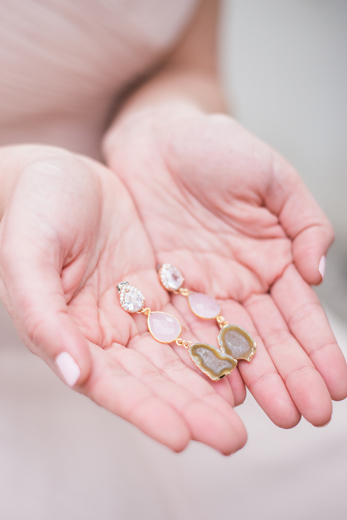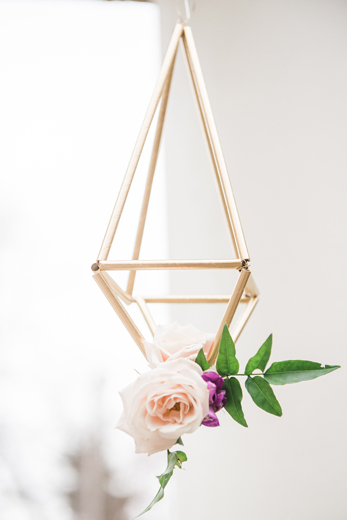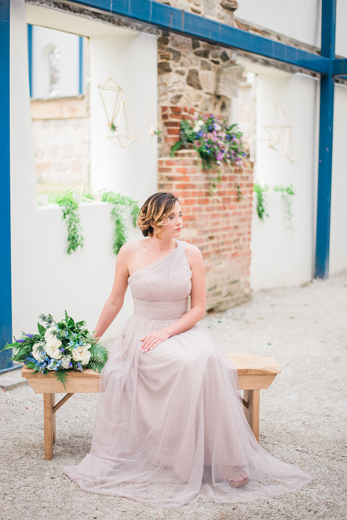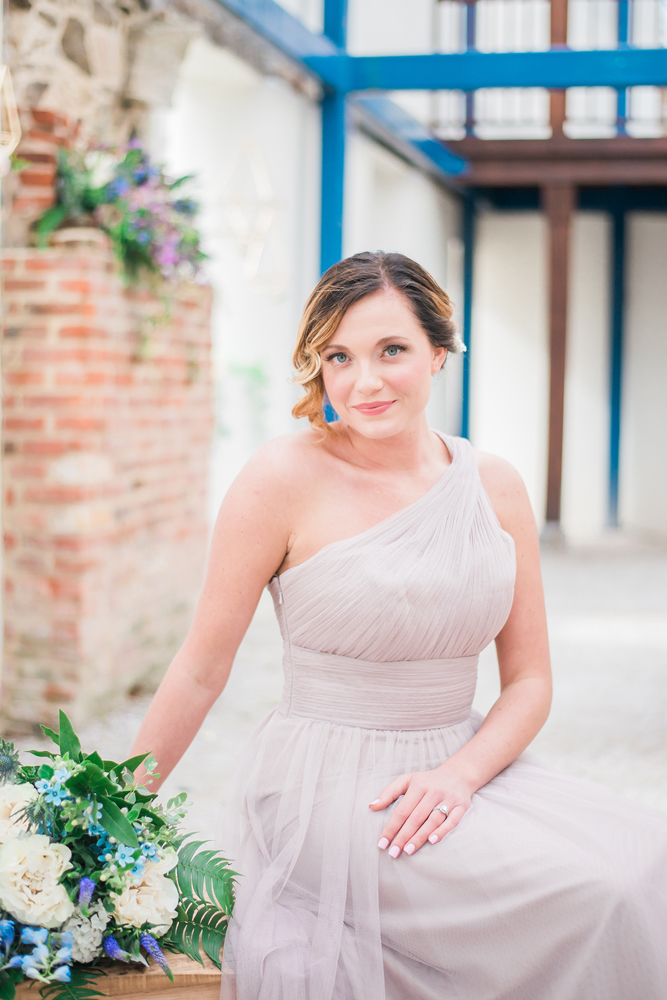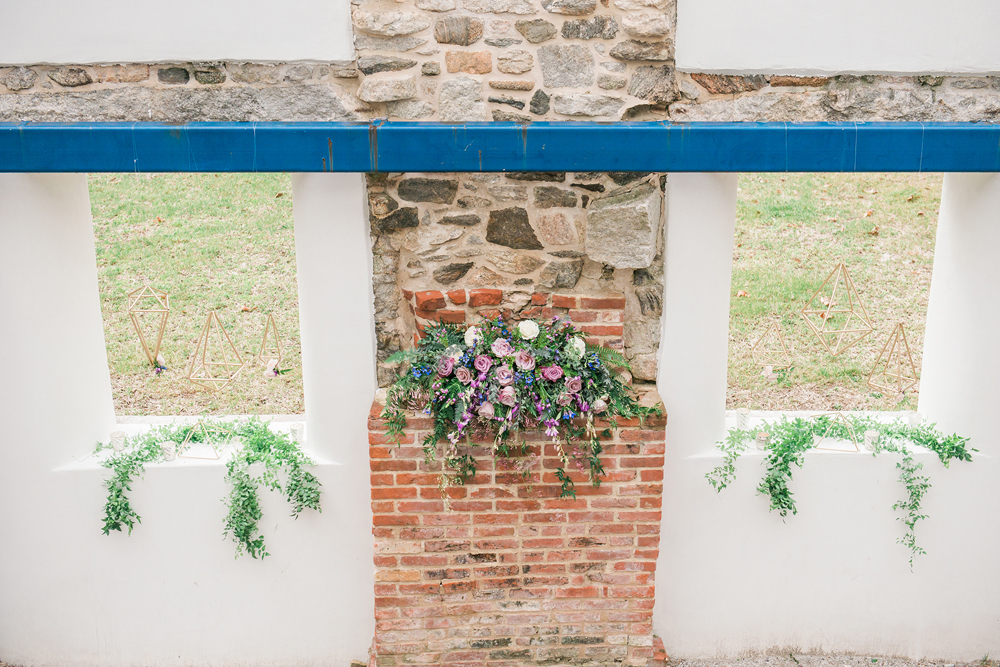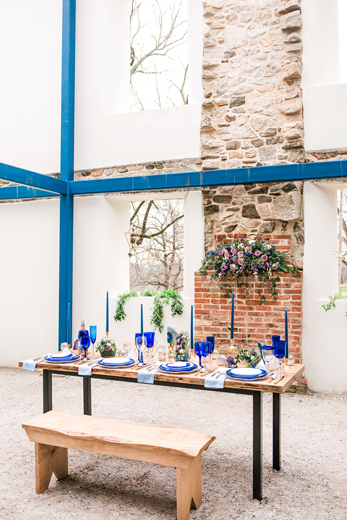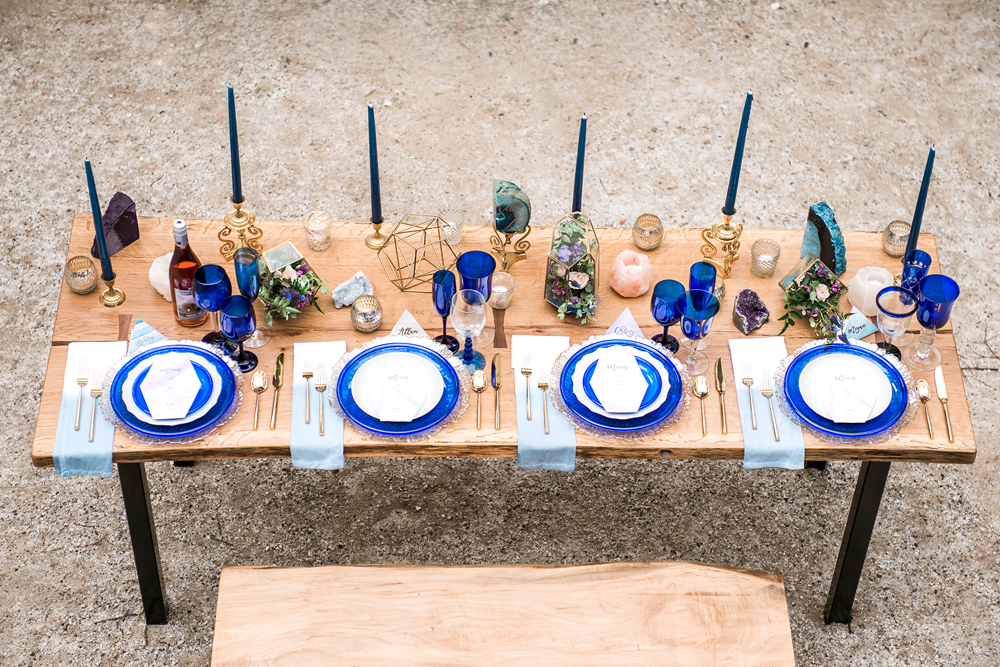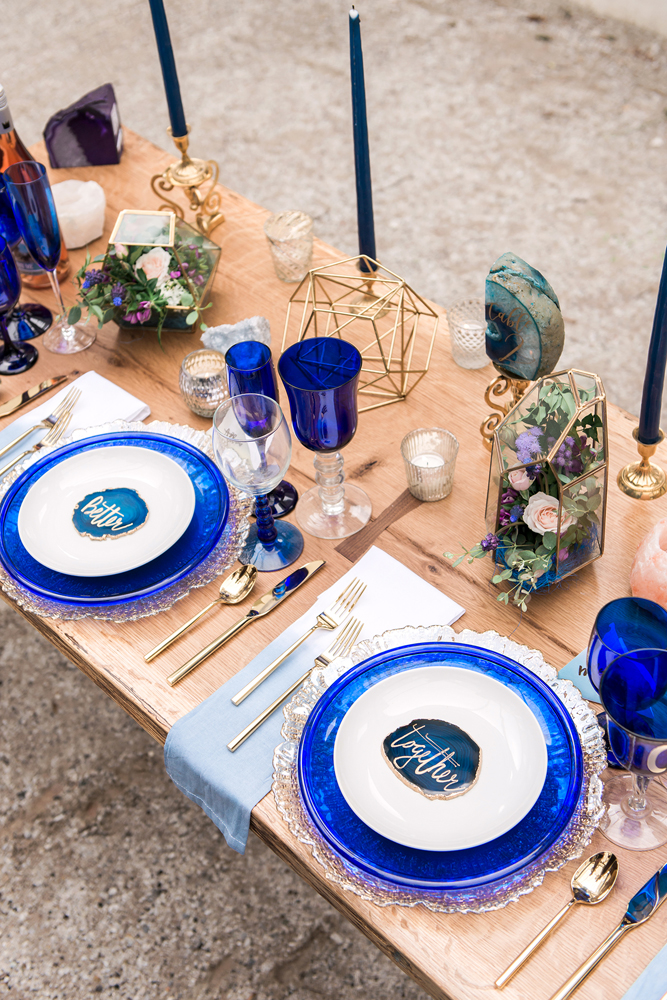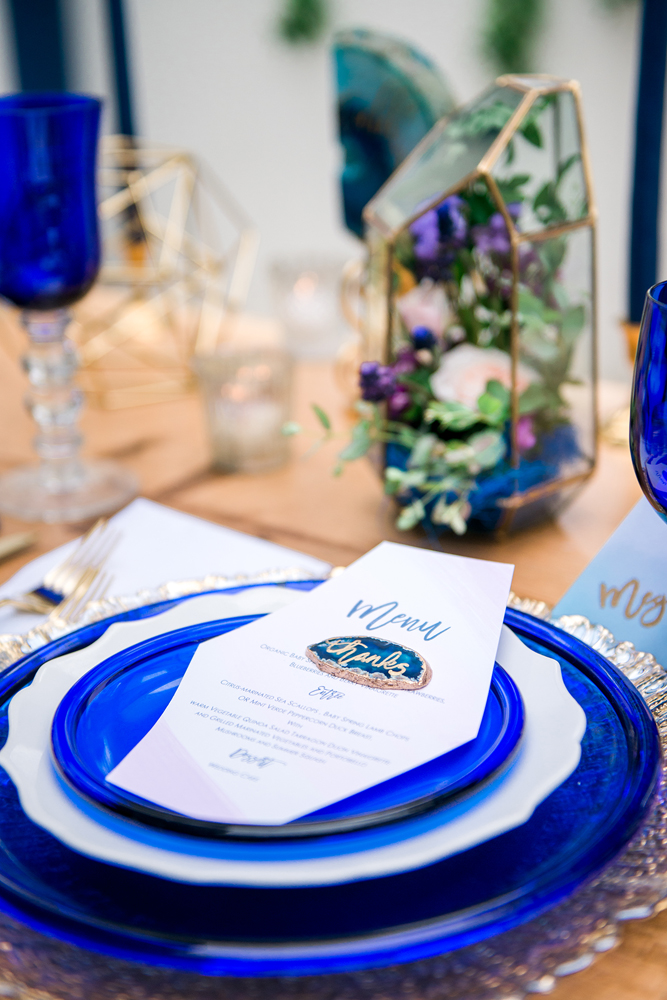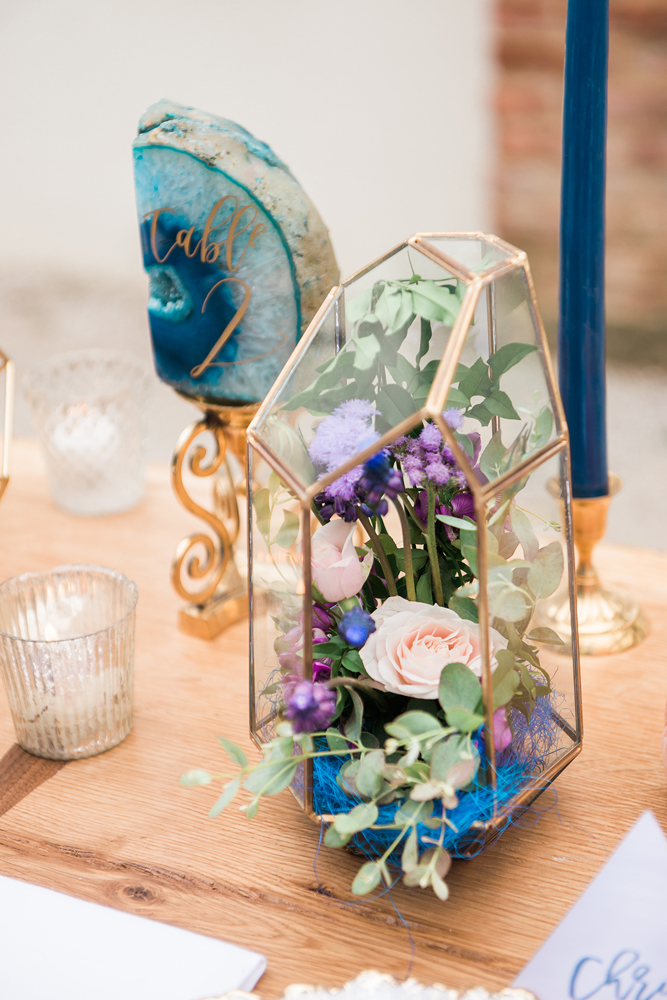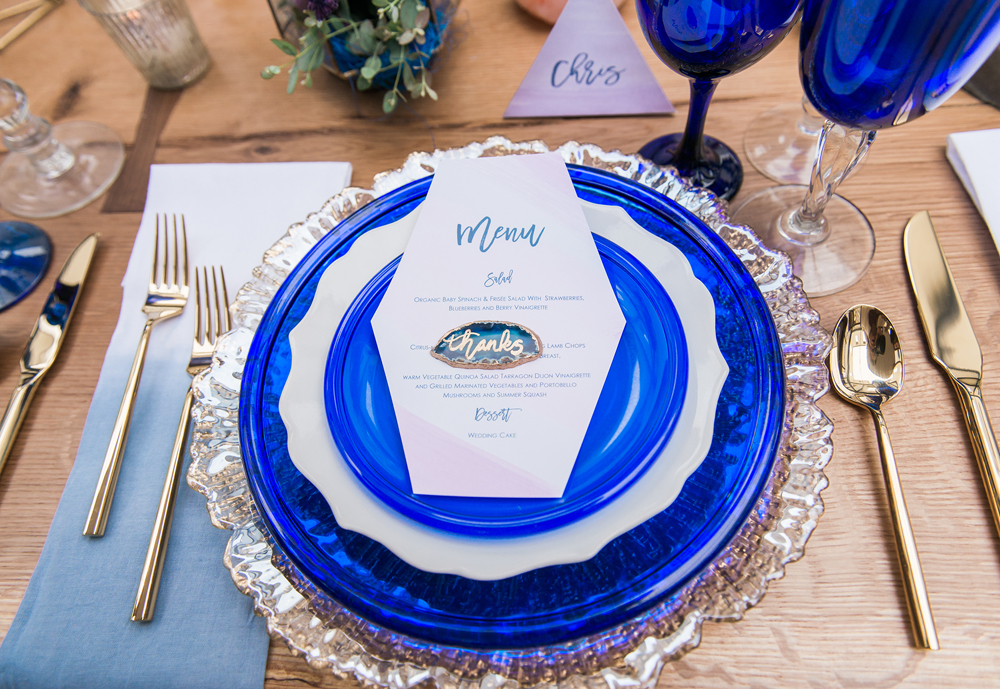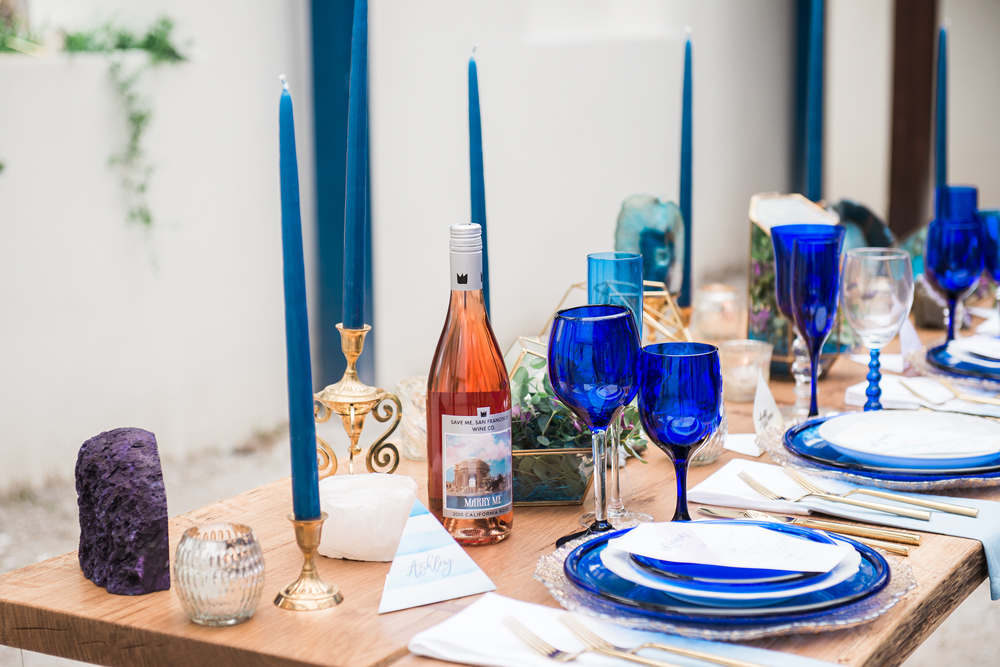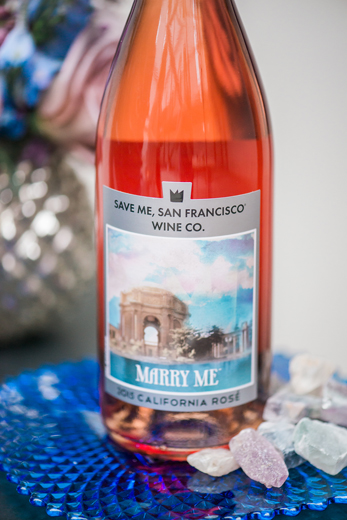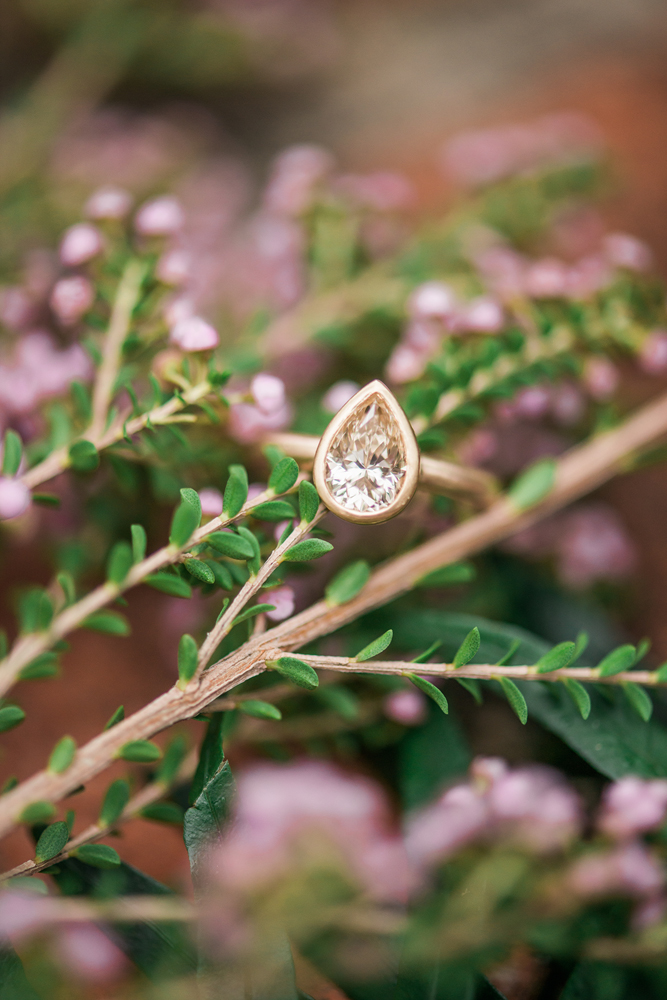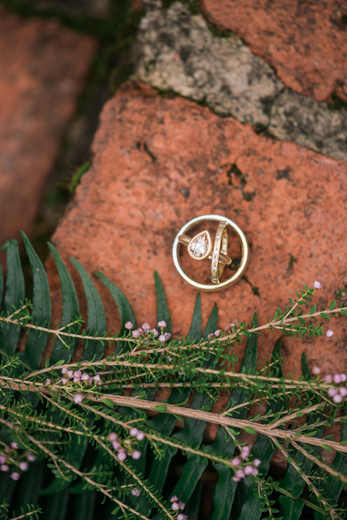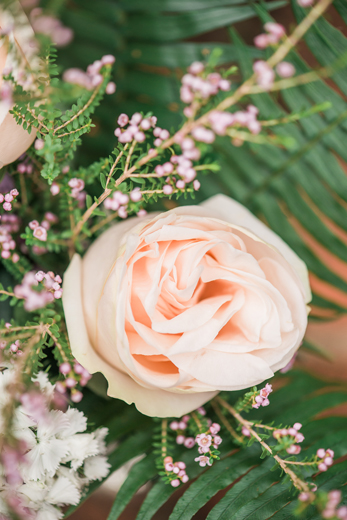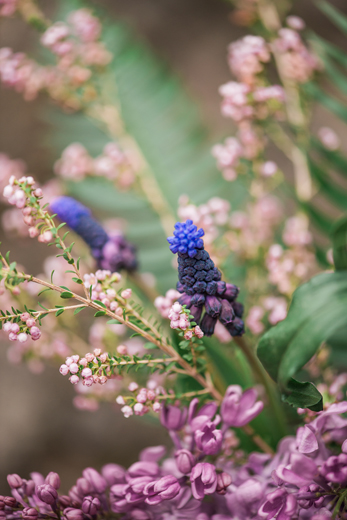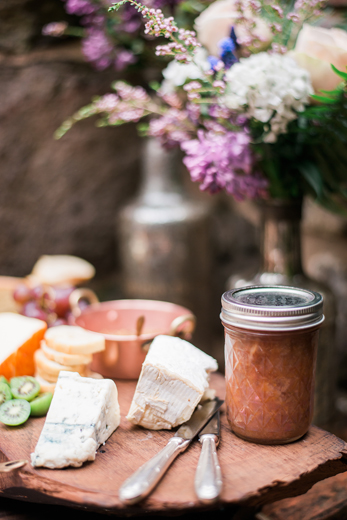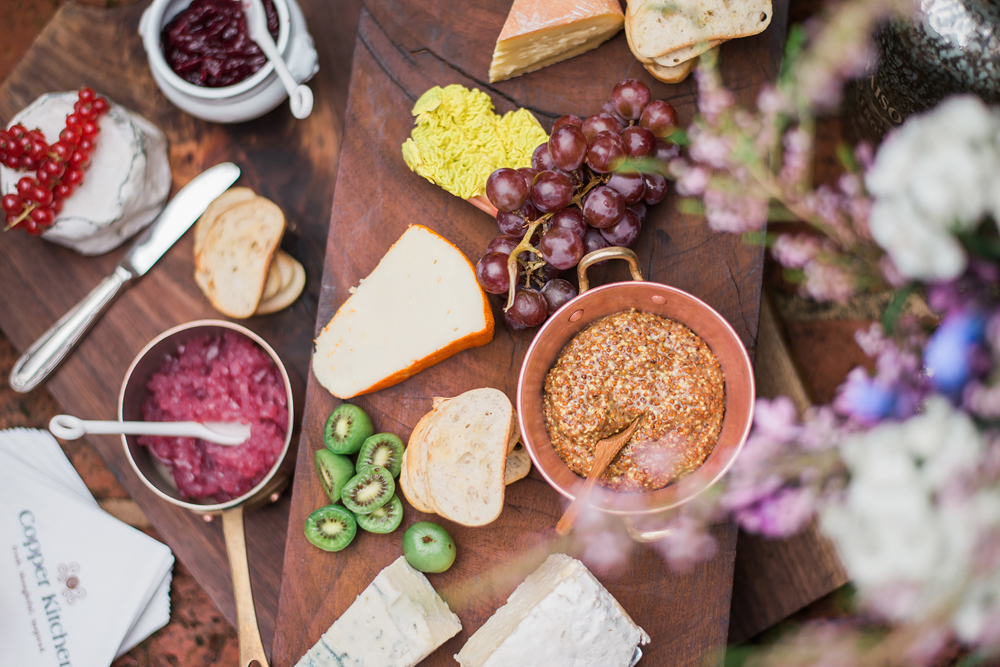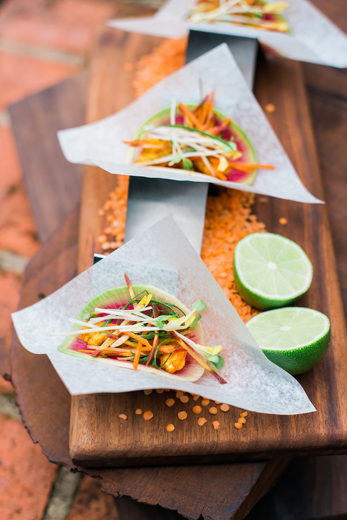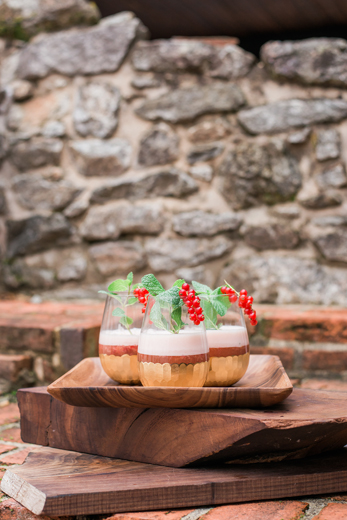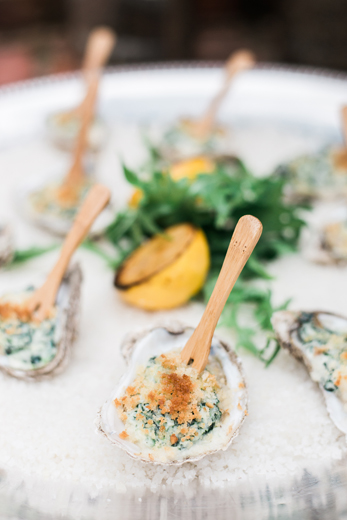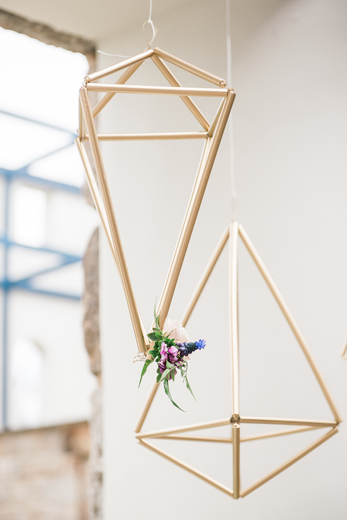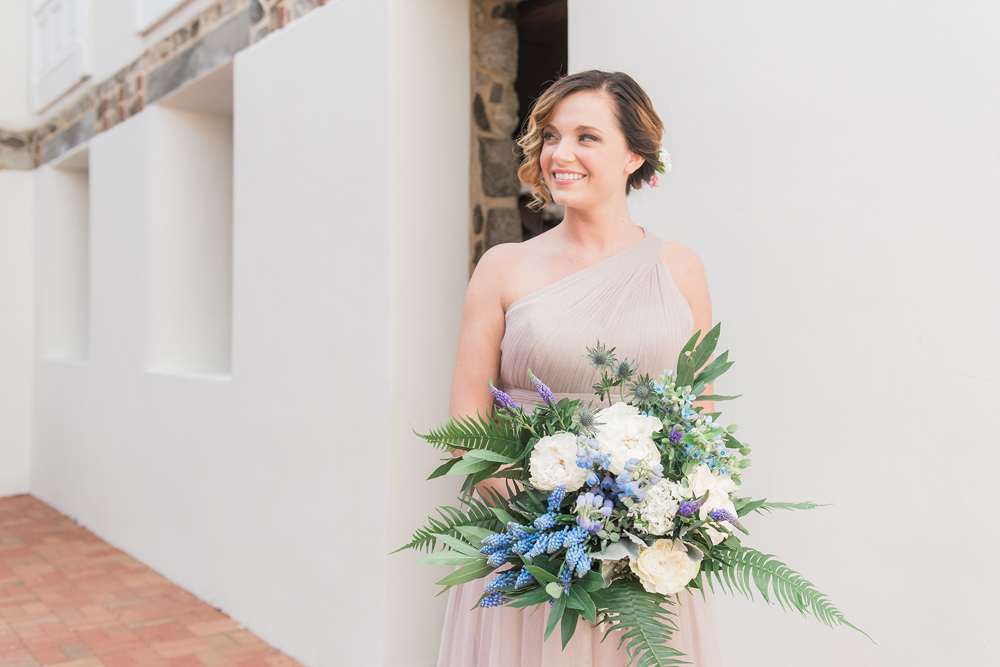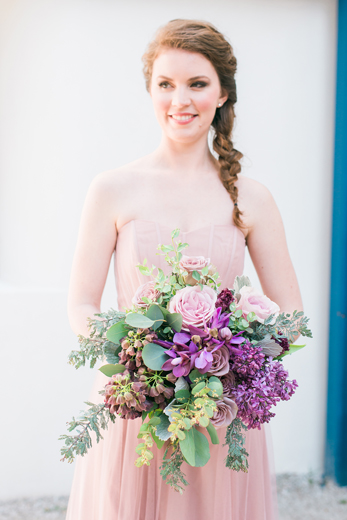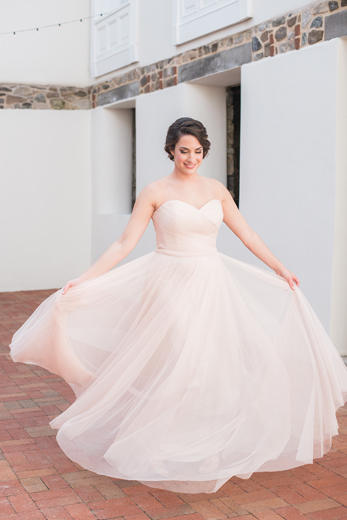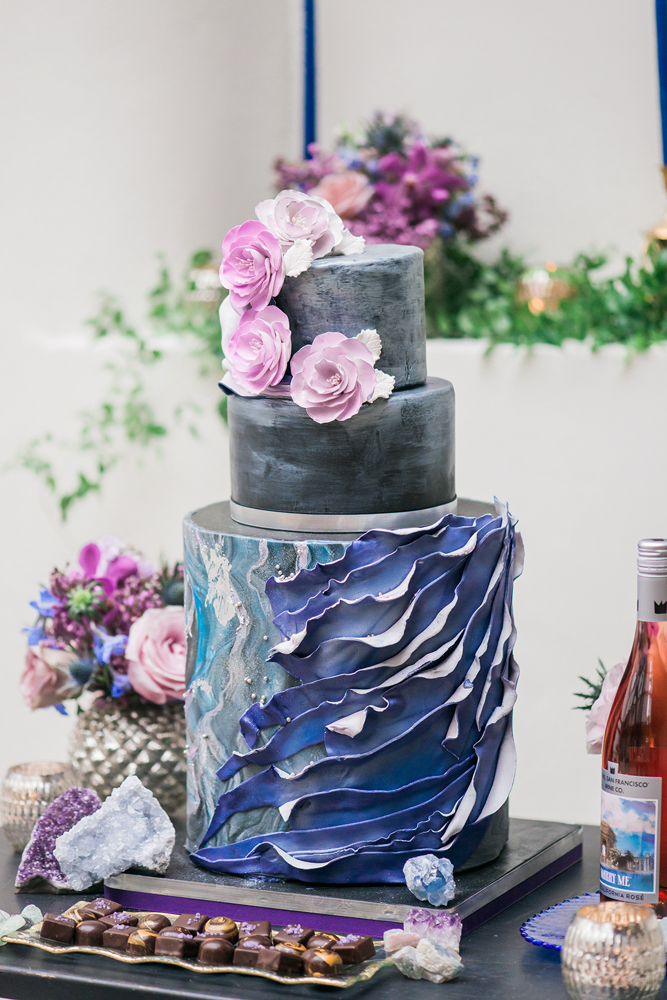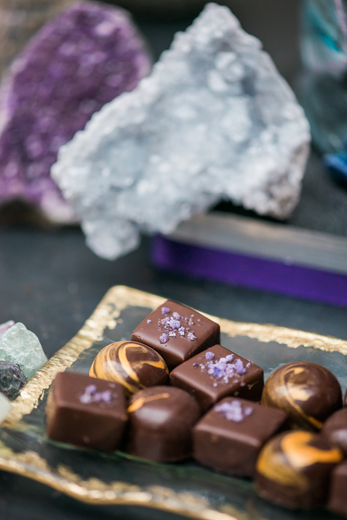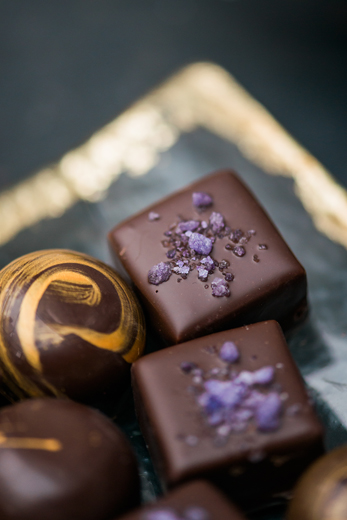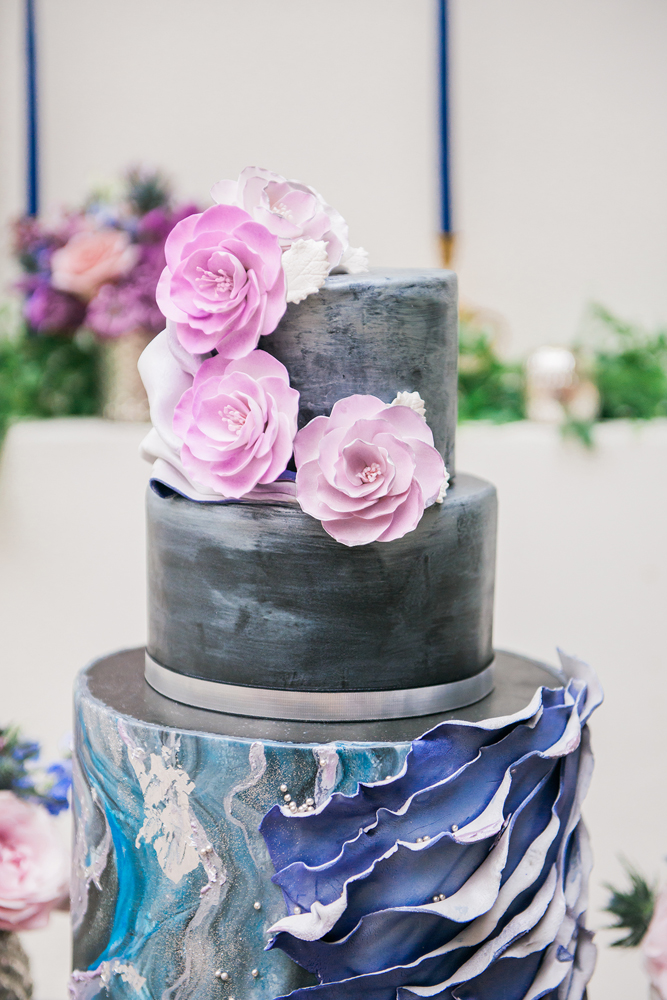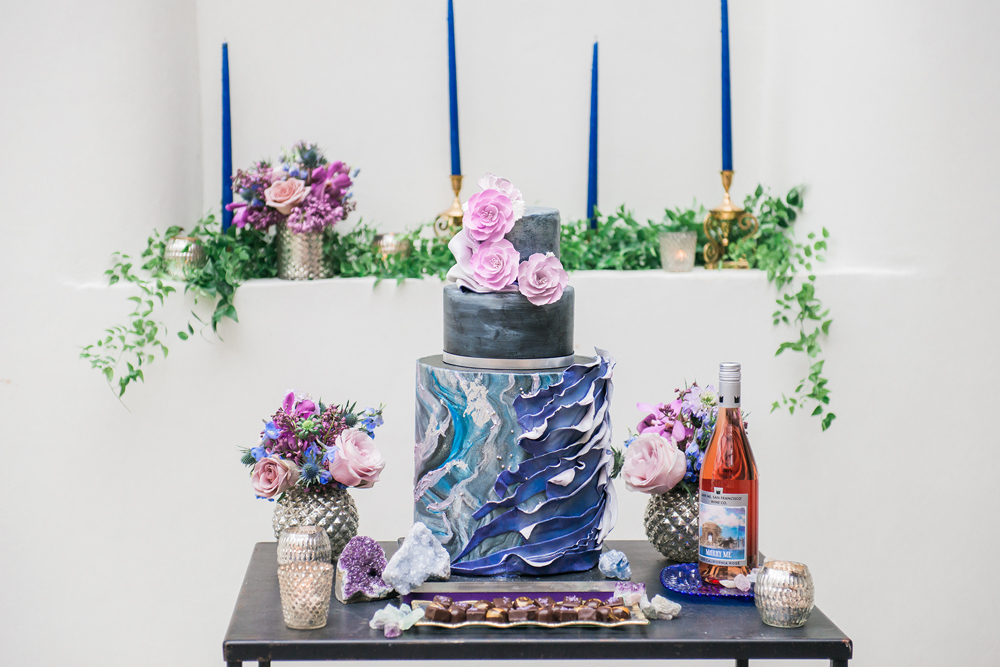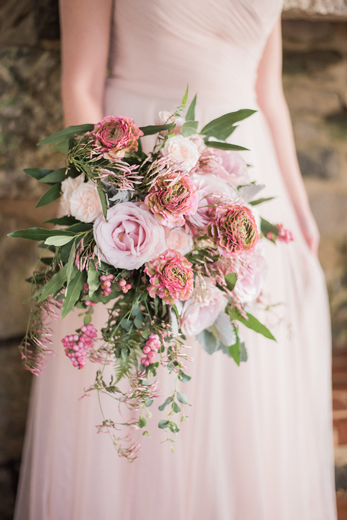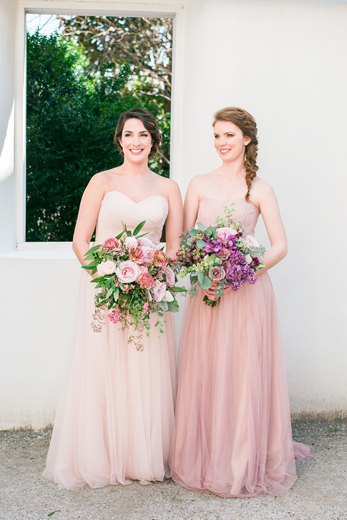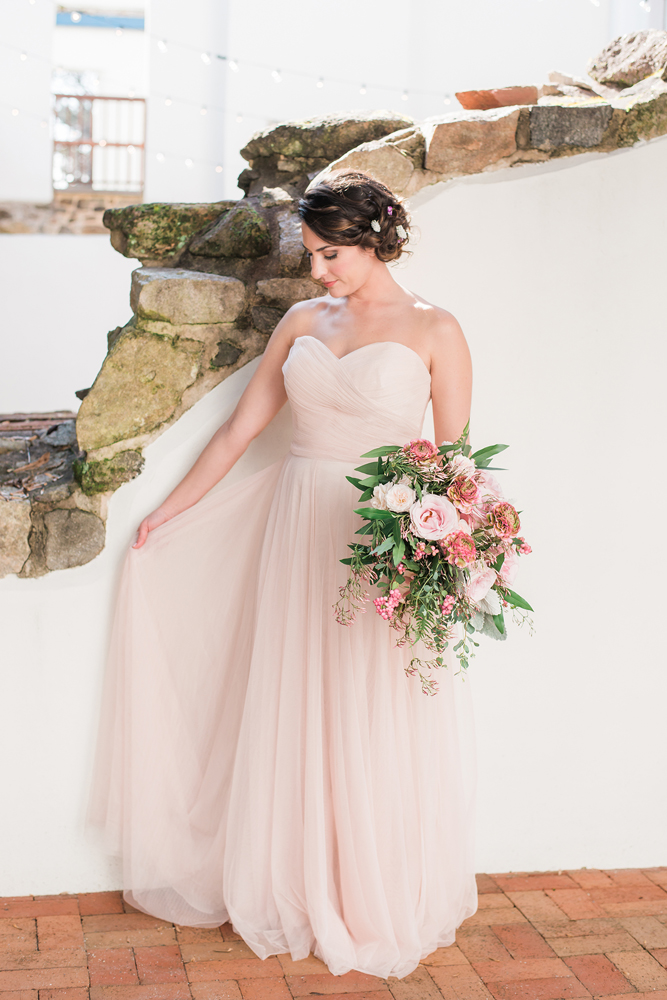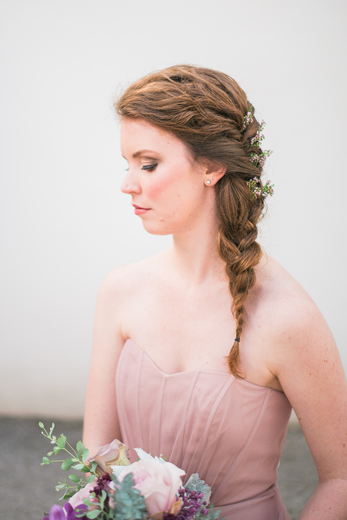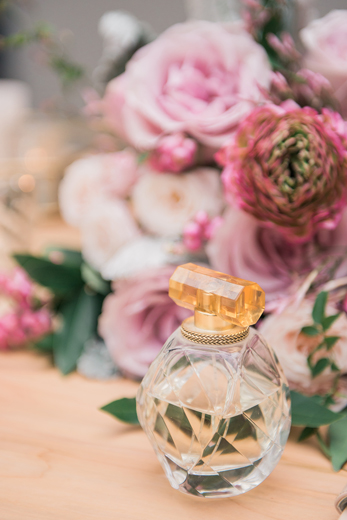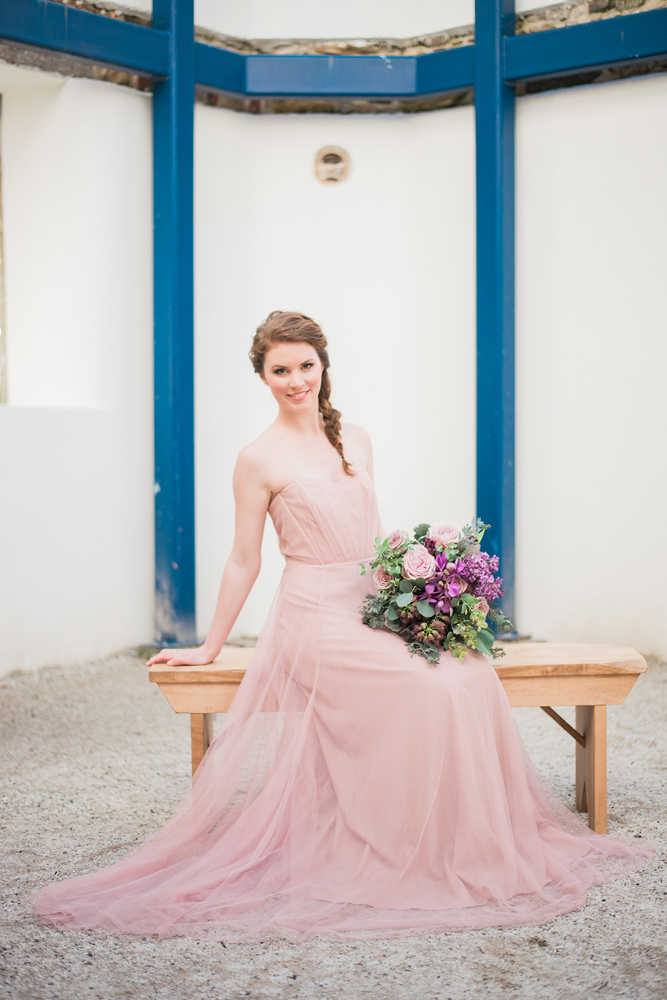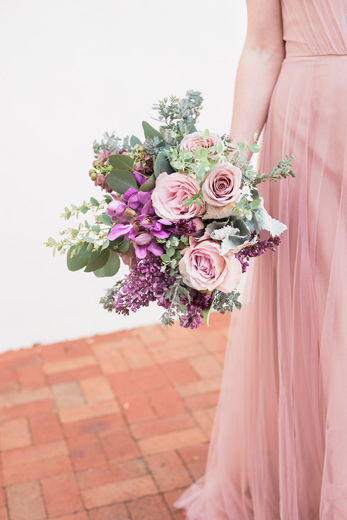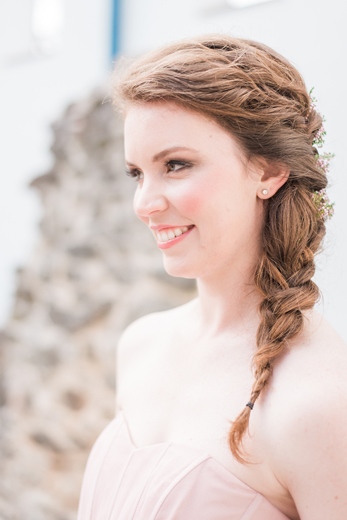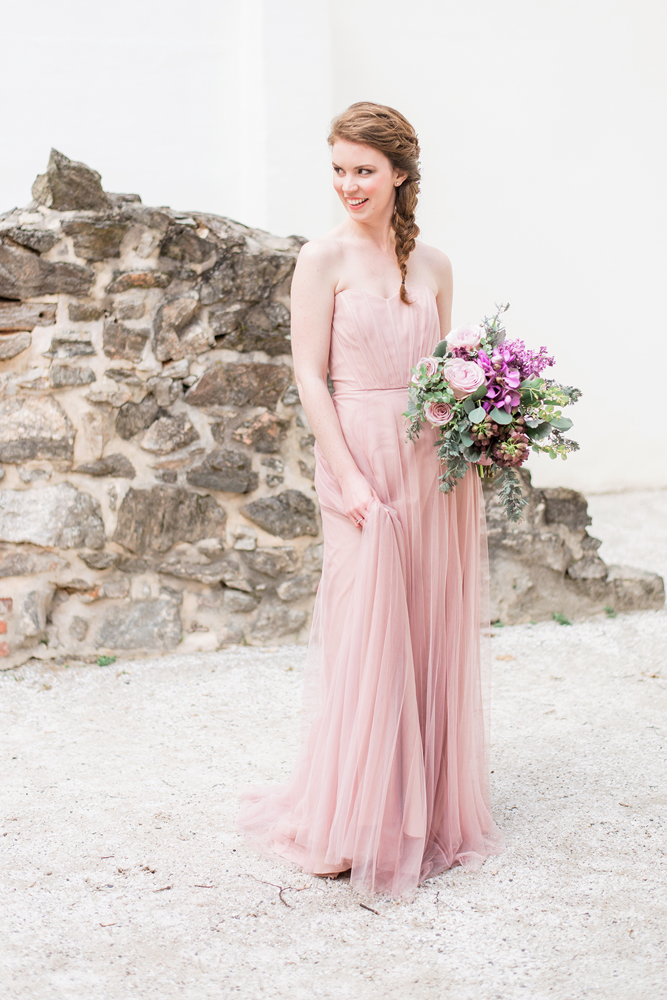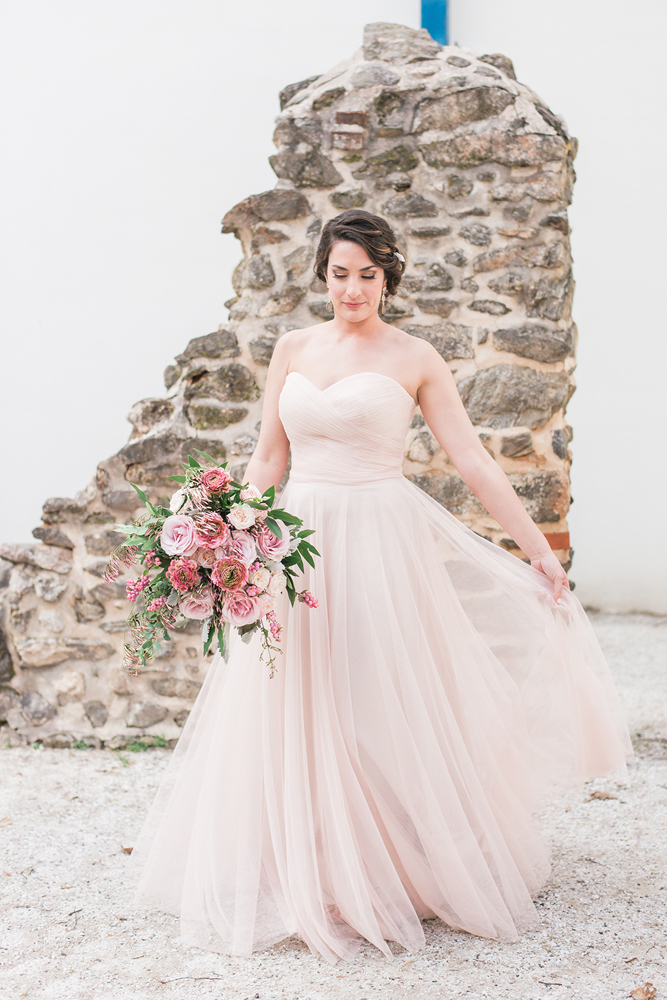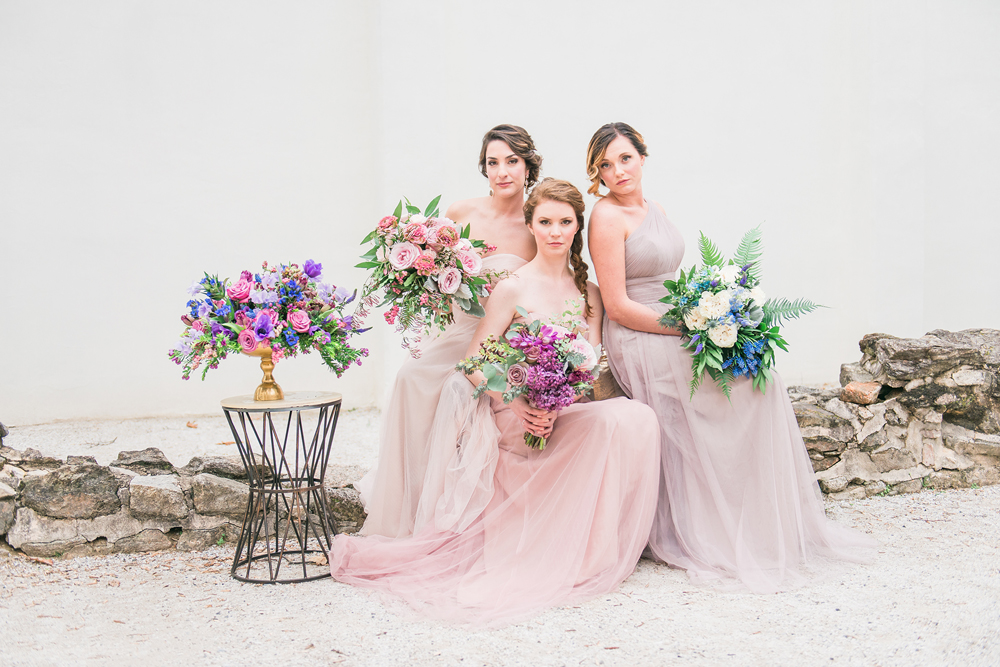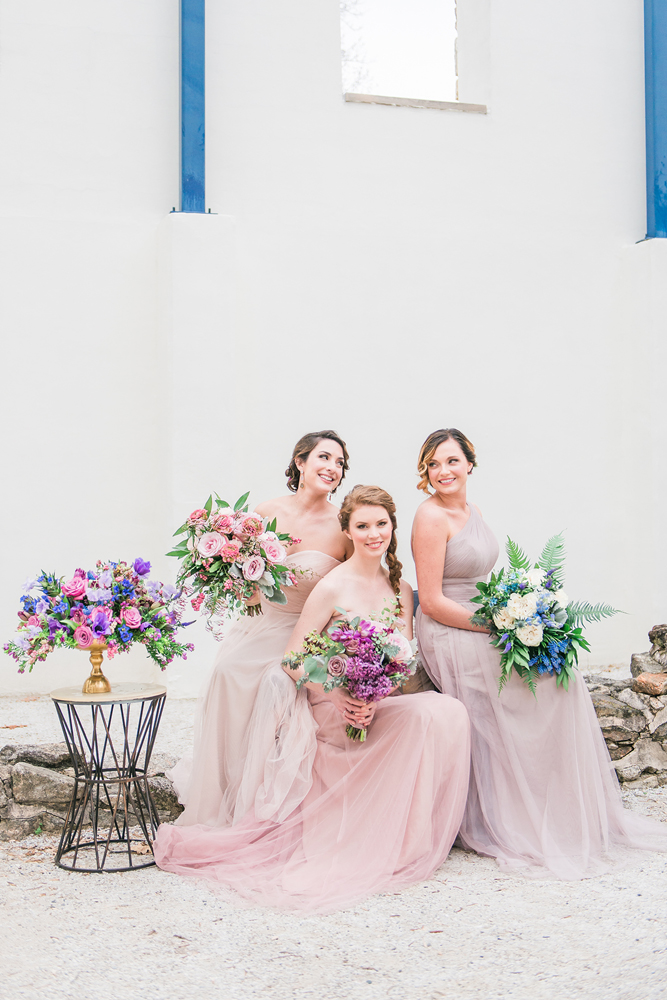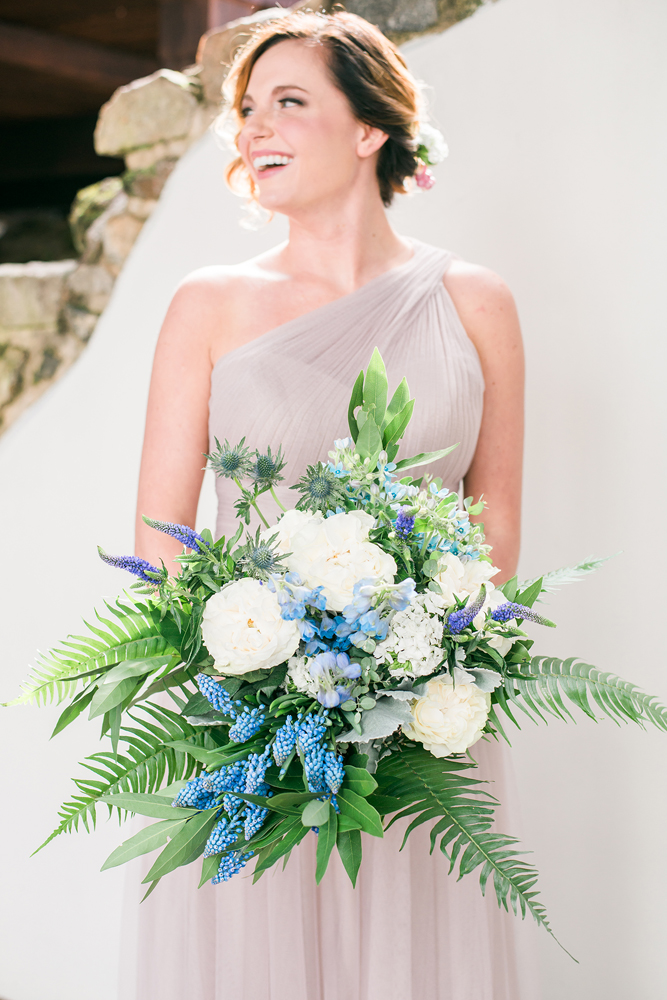 Vendors that made this shoot absolutely amazing:
Photographers: Britney Clause Photography and Marlayna Photography
Venue: Patapsco Female Institute
Floral and Event Design: Nature of Design
Invitations and Hand-lettering: Pretty Peacock Paperie
Food & Drink: Copper Kitchen
Cake: La Cakerie
Table Number Geodes: Pippity Pow
Earrings: Rachel Mulherin
Rings: St. John's Jewelry
Furniture: Shoemaker Country
Hair & Make up: Dorsey Beauty
Models: My sweet friends, Emma, Griffy, and Jenna
Dresses: Bella Bridesmaids