Ahh Sarah & Robby are MARRIED! After twelve – yes TWELVE – years together, they tied the knot surrounded by their family during an intimate ceremony at the Norfolk Botanical Gardens. Every bit of this afternoon was wonderful! After all the rain we've been getting Maryland lately, the sunny warmer day was perfect and refreshing. The gardens were so gorgeous with tons to explore (and photograph!). And the celebration + getting to share in the joy of the day for these two was so so sweet.
I'm always honored to be a part of intimate ceremonies. There is something really touching about knowing that I'm getting to witness and capture such a personal moment amongst close family, and I'm so grateful to have been a part of this day for you two! And not only that, but this was actually Adam's first gig doing a little second shooting with me! And I'm not gonna lie, he got some really nice shots that I love!! :) He better be careful or he might get roped into this more often ;) haha
Sarah & Robby kept the day light and fun, enjoying the afternoon with their families and spending time getting to see a bit of the beautiful grounds there. And, they also seriously turned on the cuteness when we took their portraits! So many favorites! Sarah and Robby, we had such a great time celebrating with you and are wishing you all the fun and happiness in your marriage!! Congratulations!! You're married!!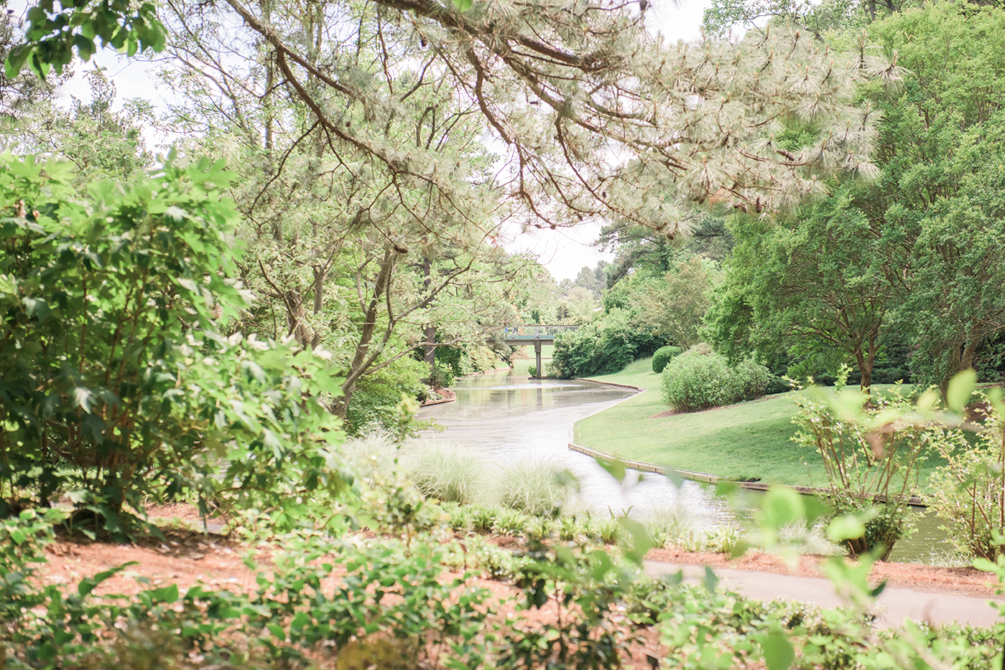 The gardens had just finished up a lantern festival and was decked out in so many fun decorations as we were entering. I couldn't help grab a shot of these lovely swans :) Meanwhile gushing over how giddy Sarah was to see Robby for their first look!!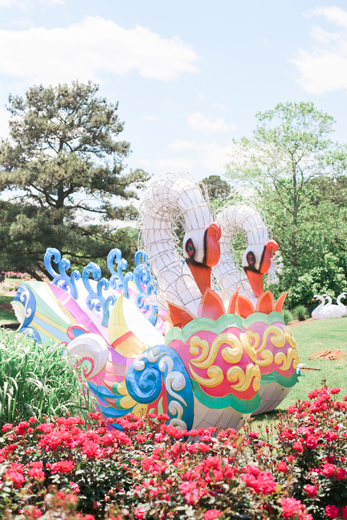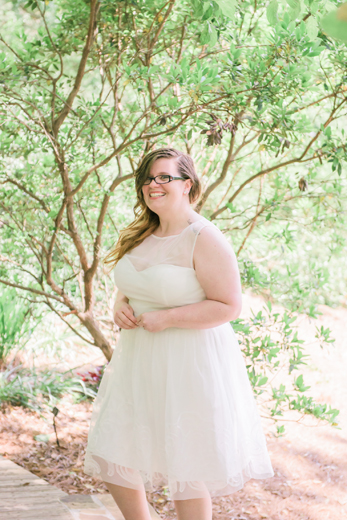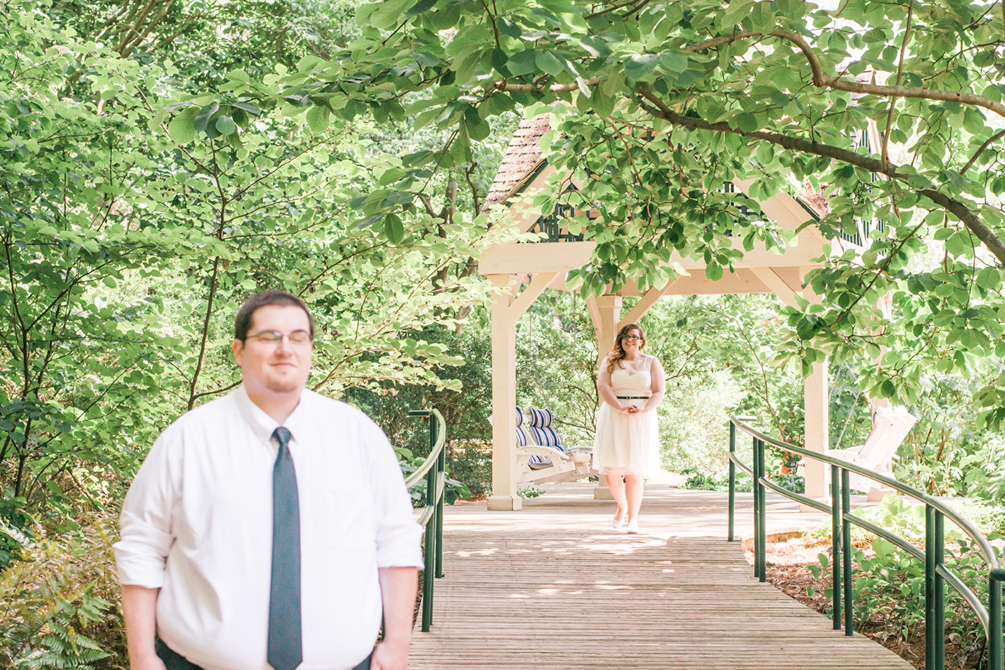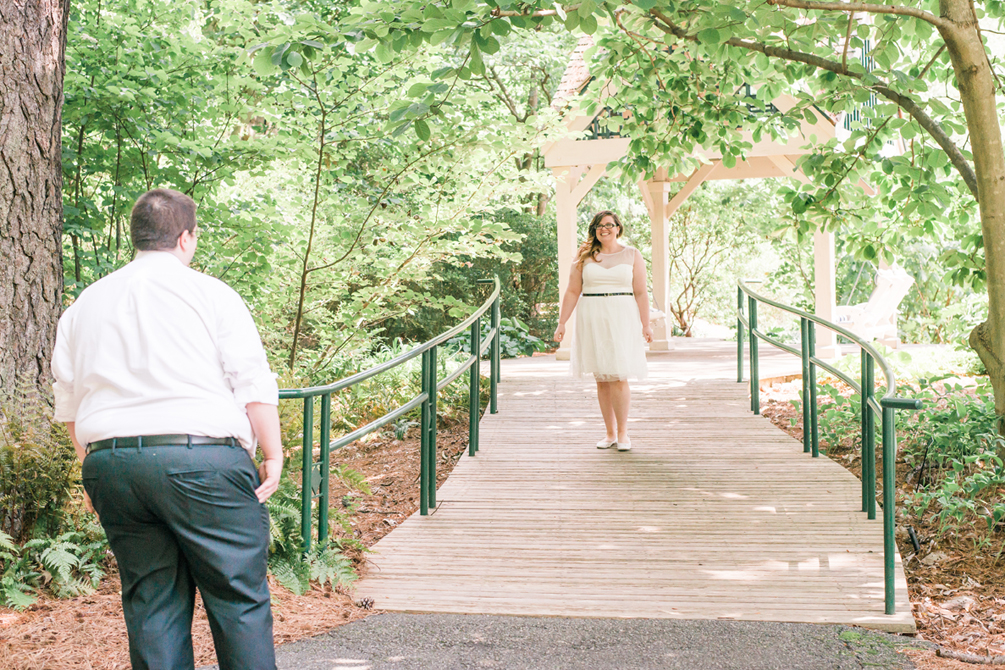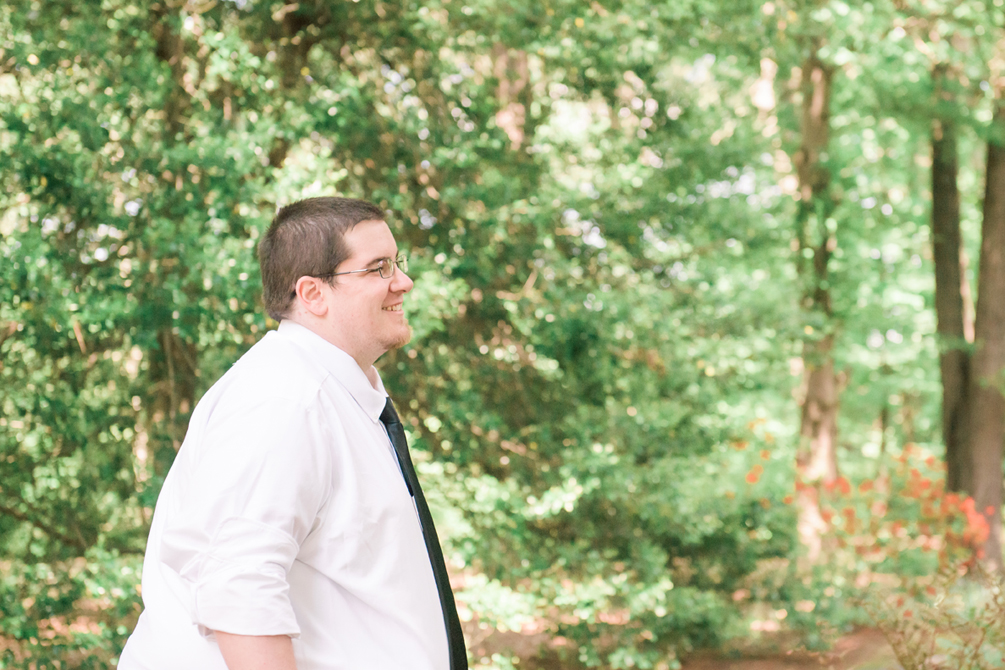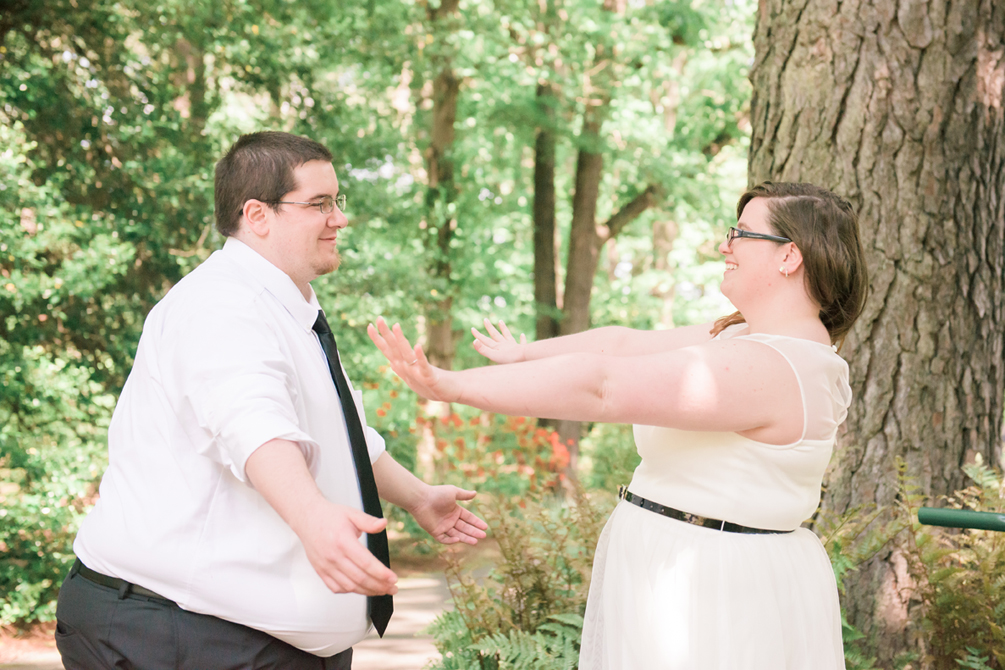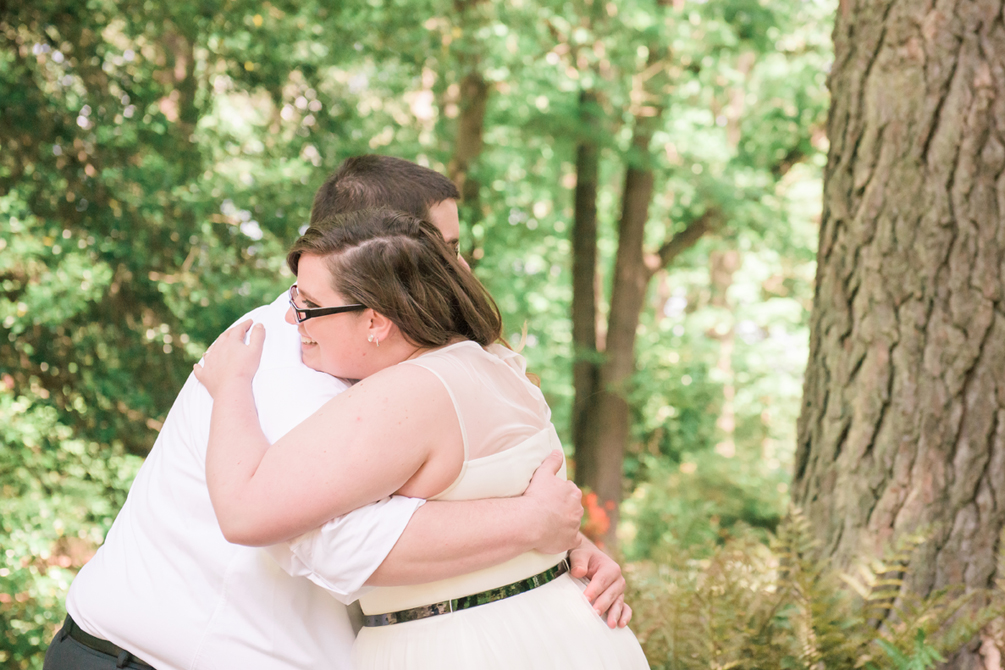 Ahhh the cutest!!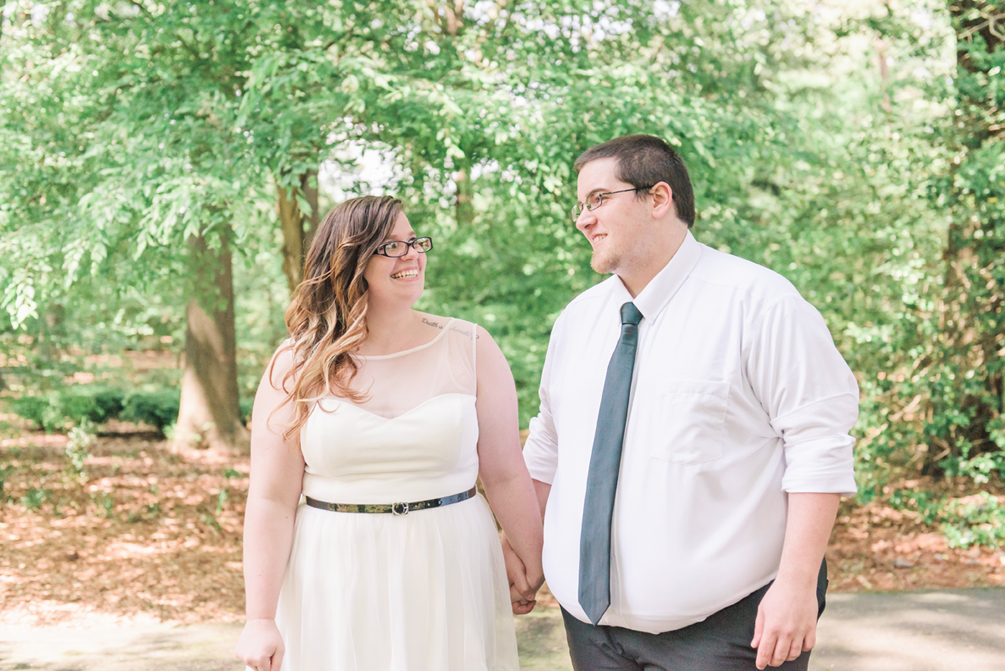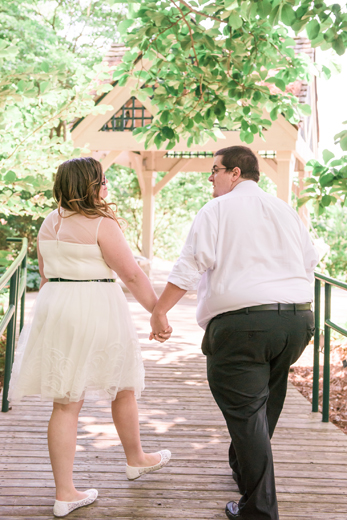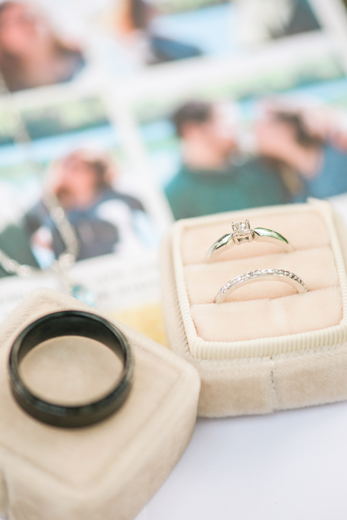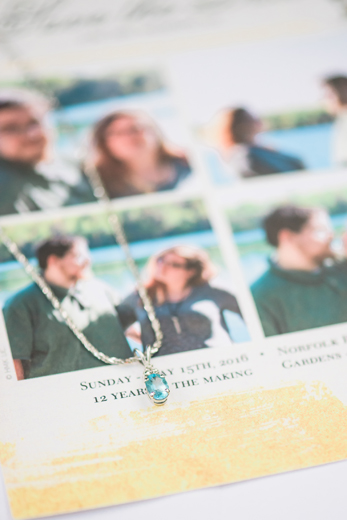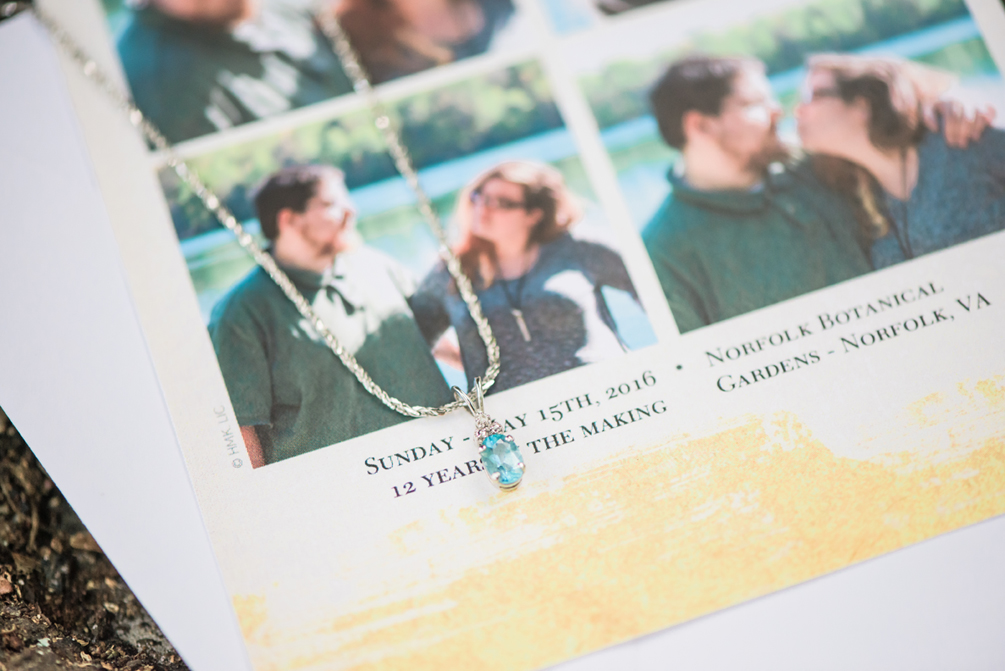 Robby gave Sarah this necklace as one of his first gifts to her when they started dating! A little something (12 years) old & something blue!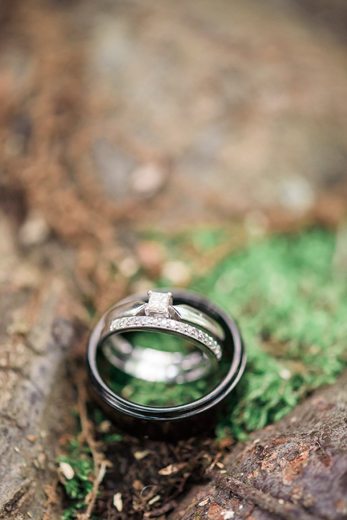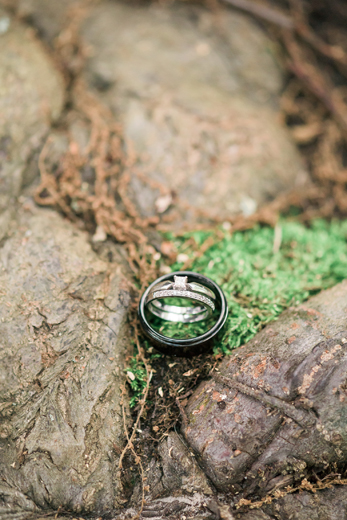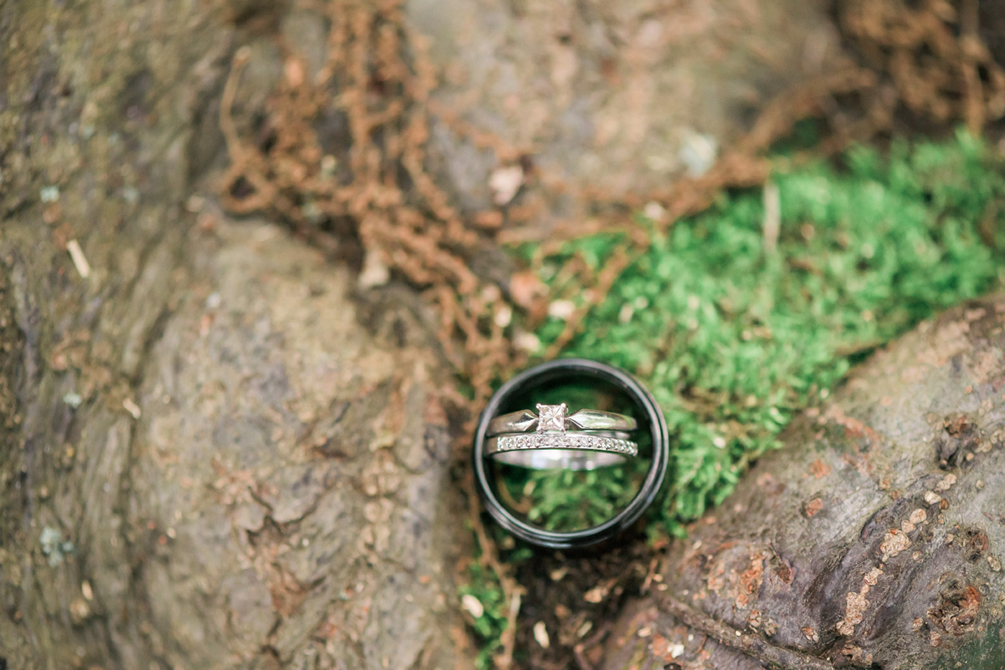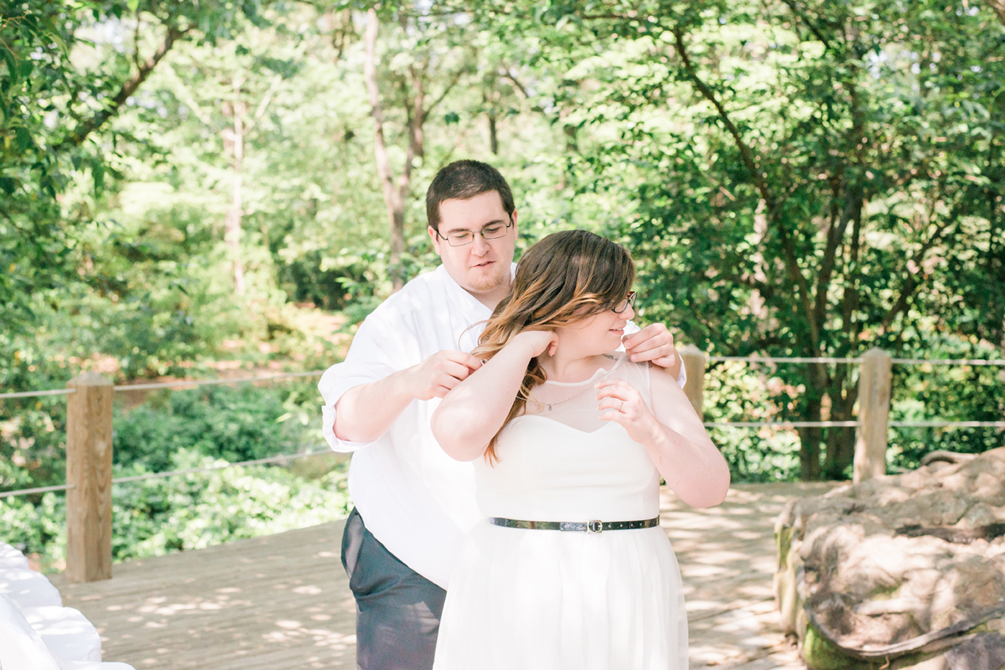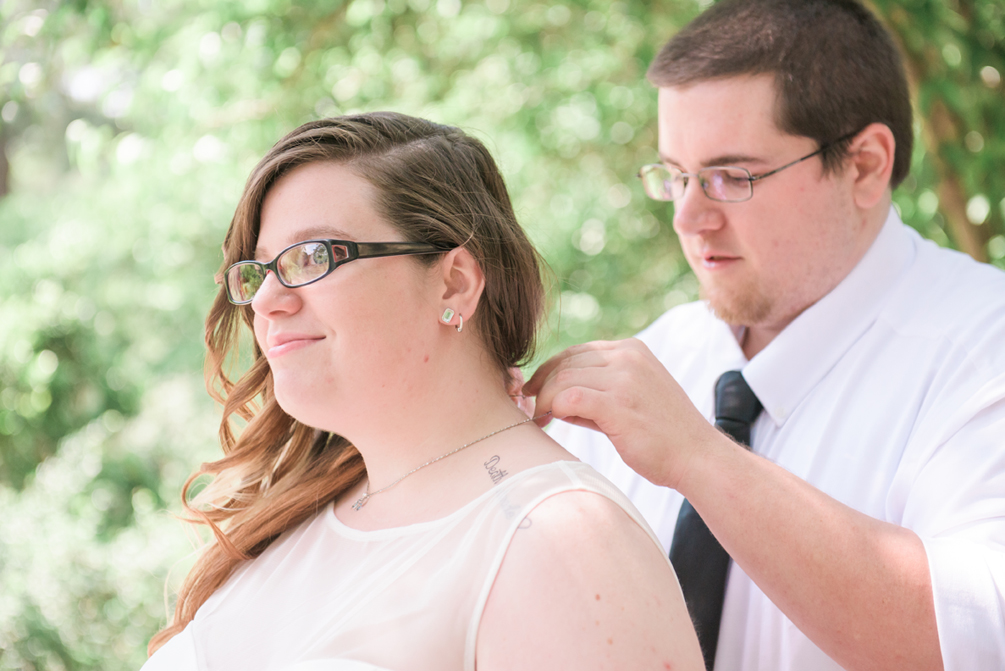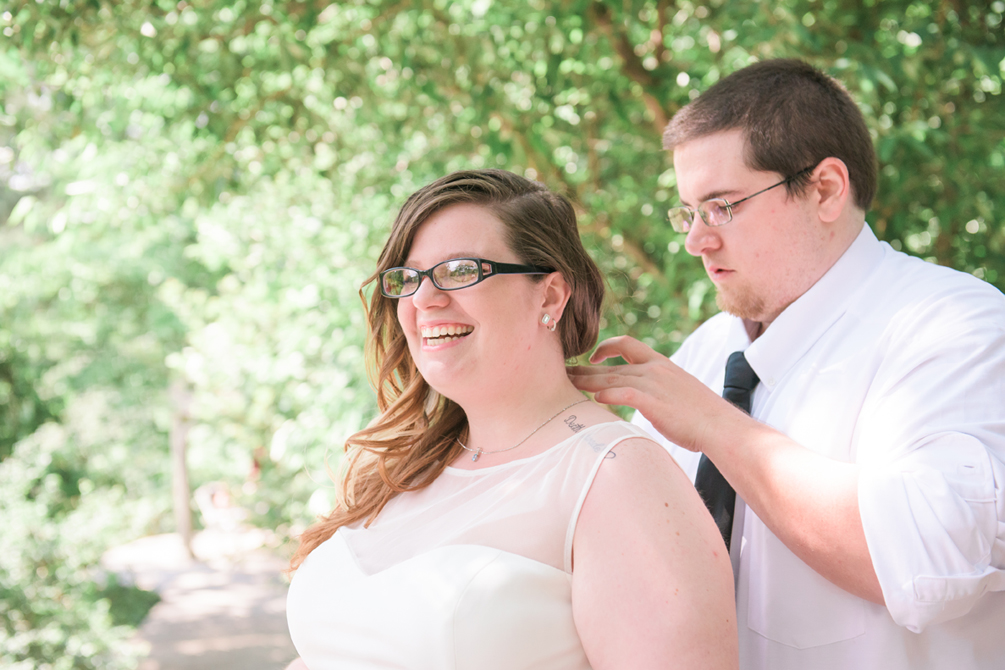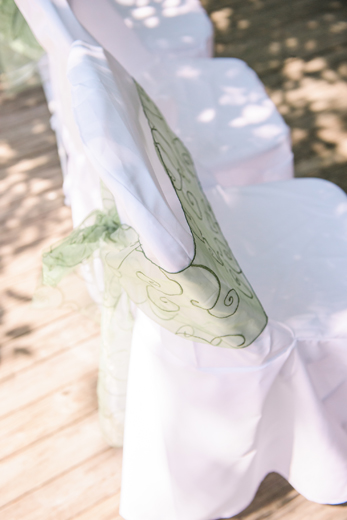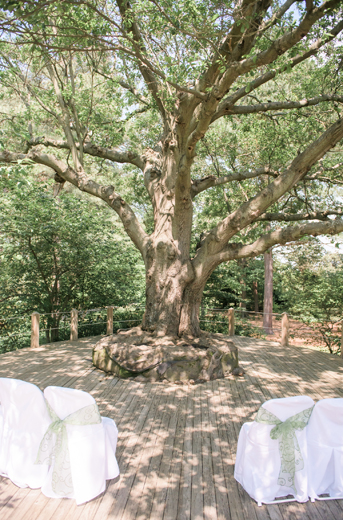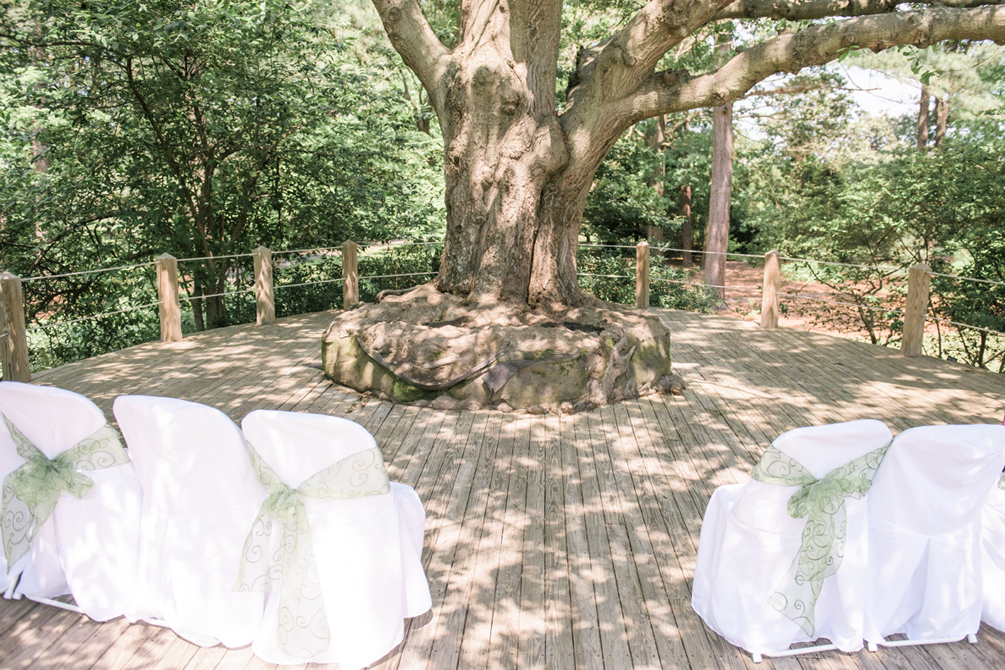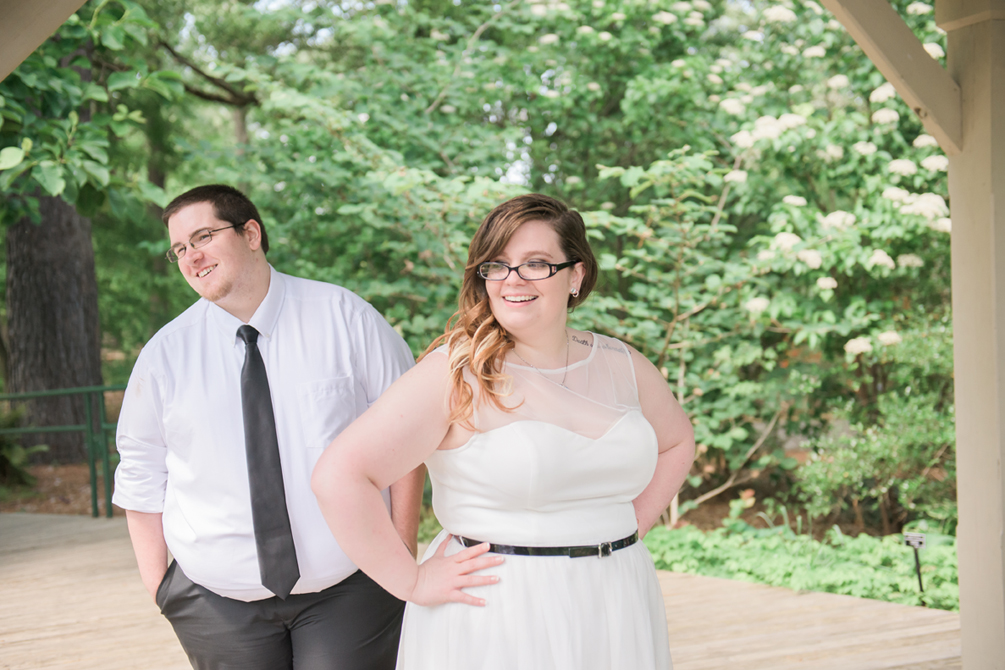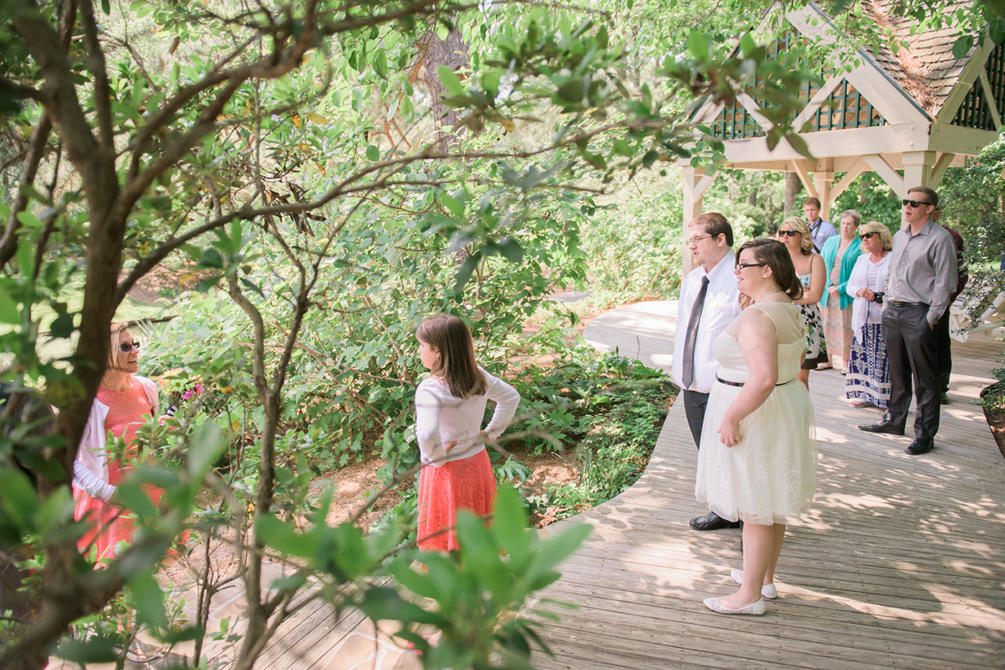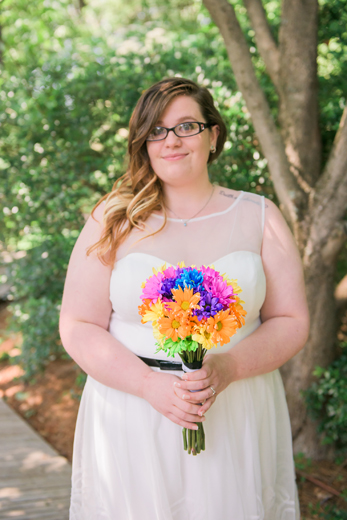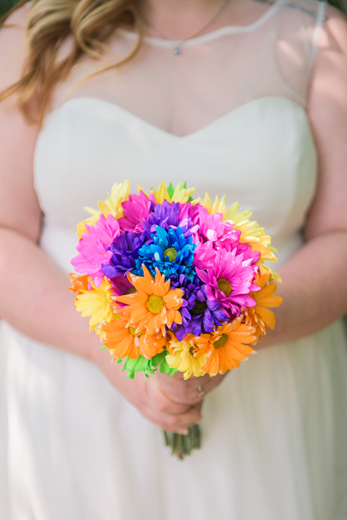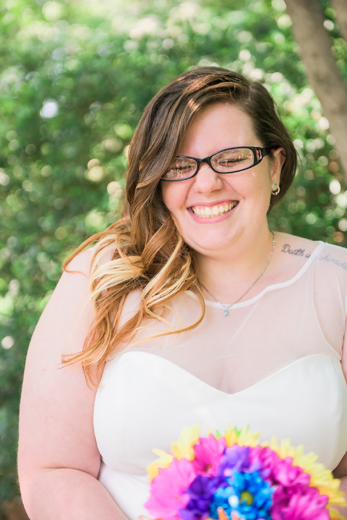 Oh my goodness, you're adorable Sarah!!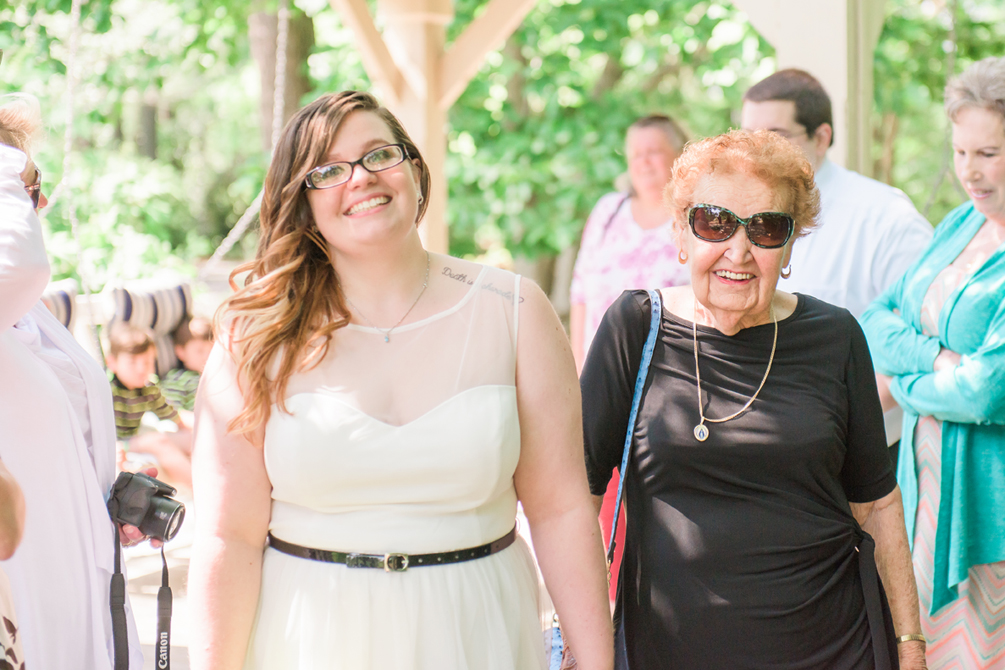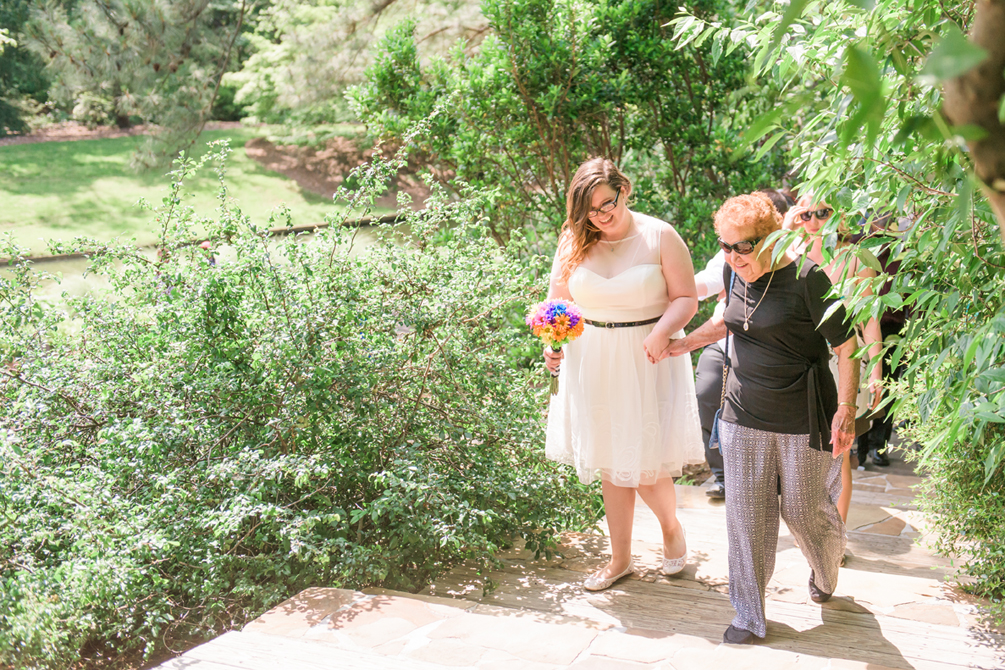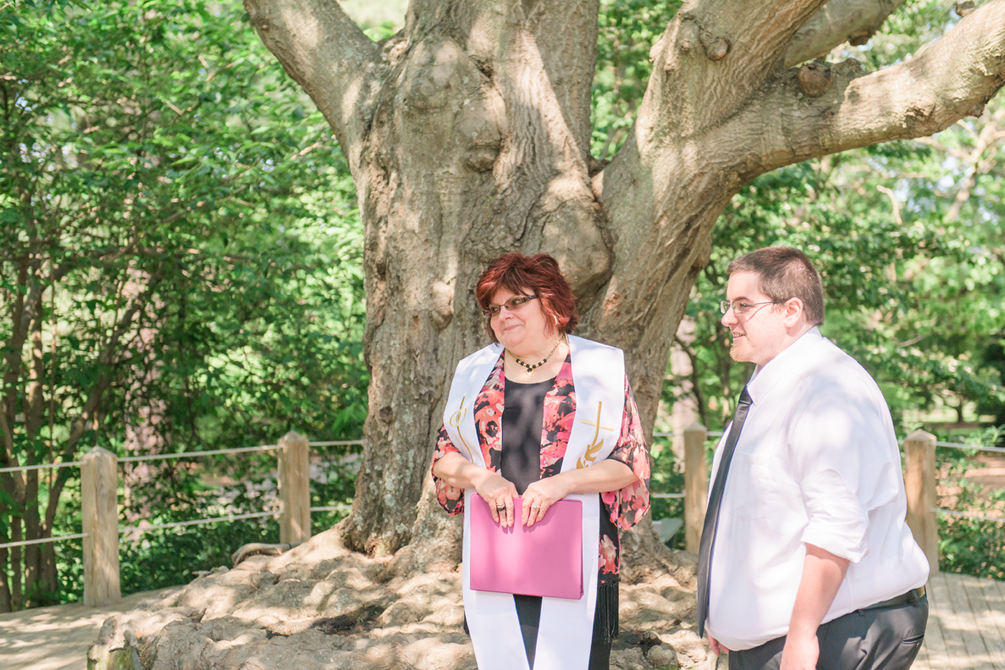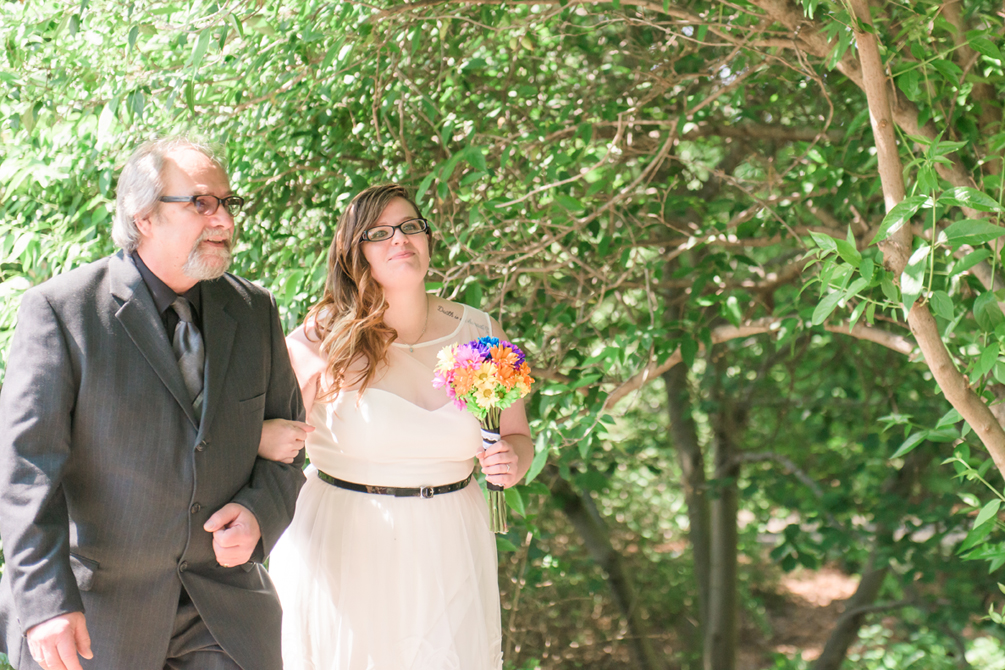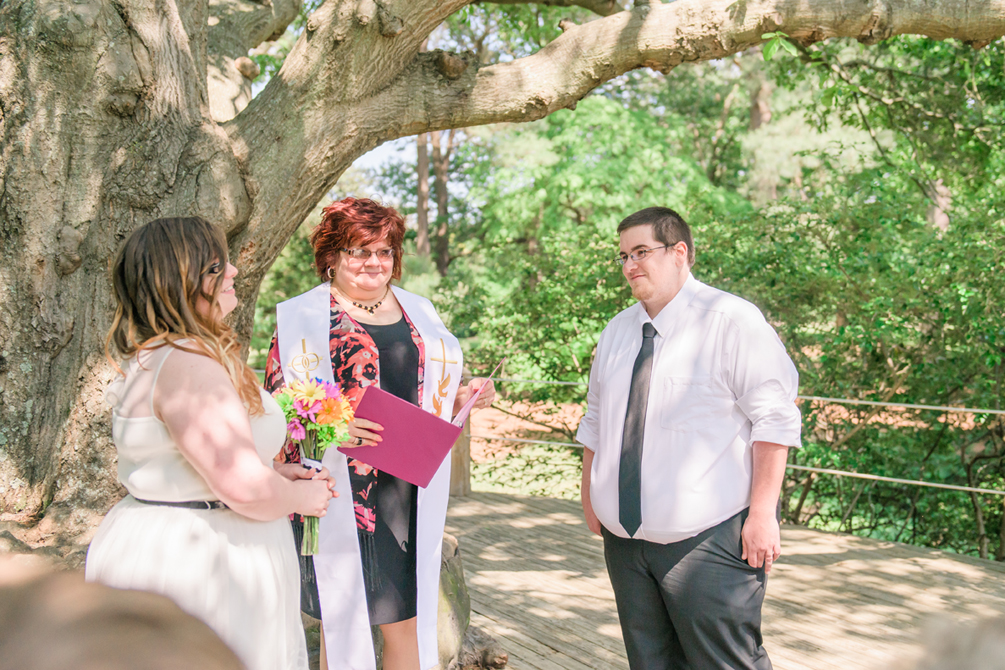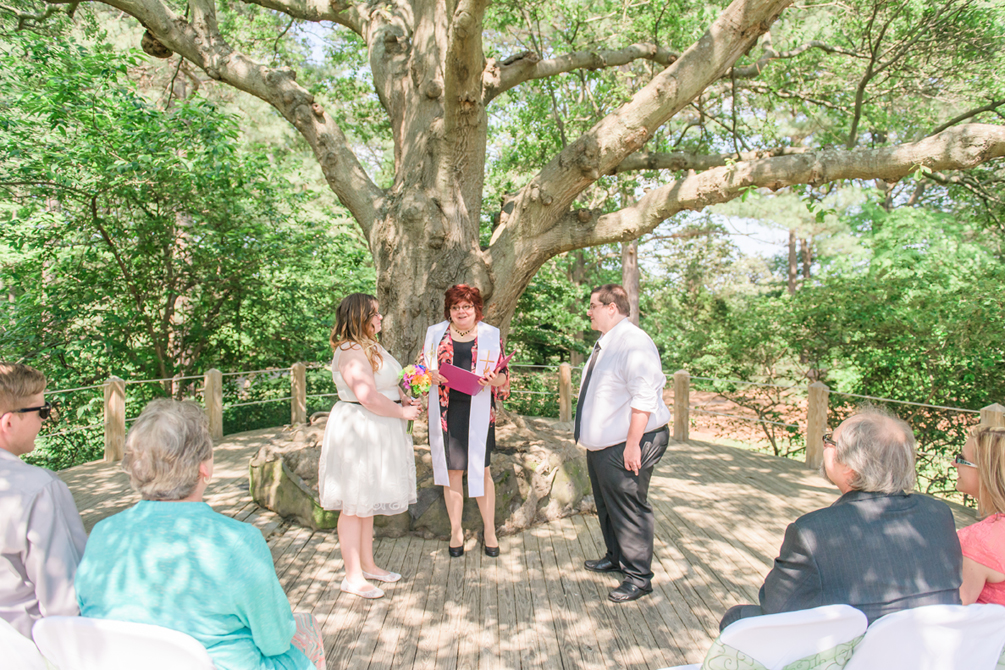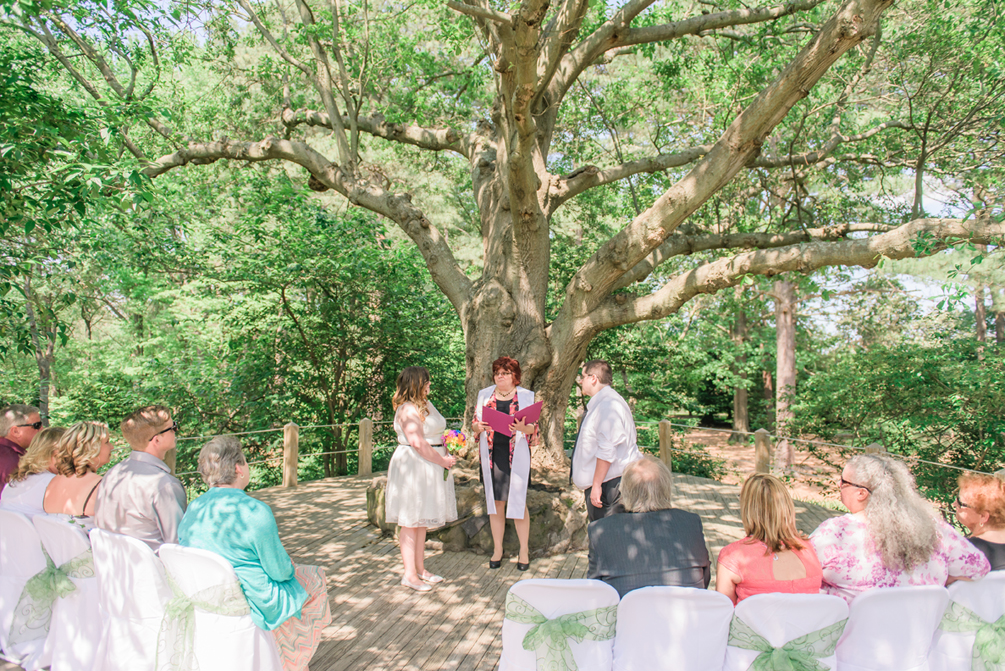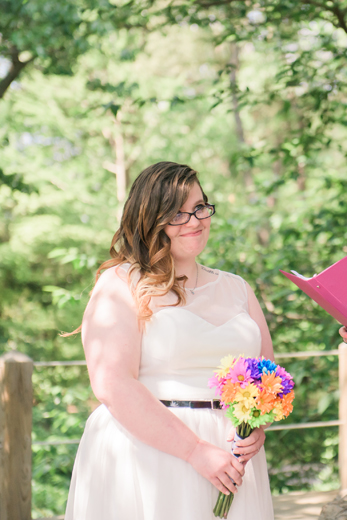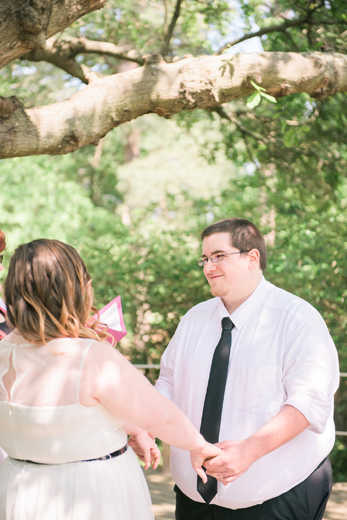 LOVE the looks of happiness you two shared during the ceremony!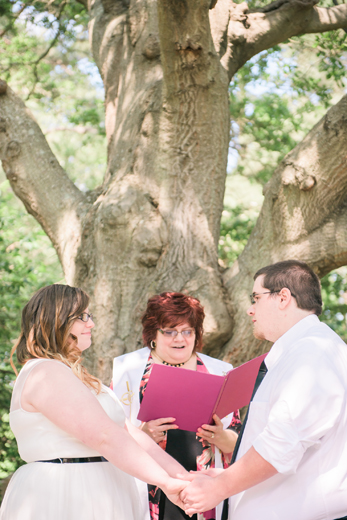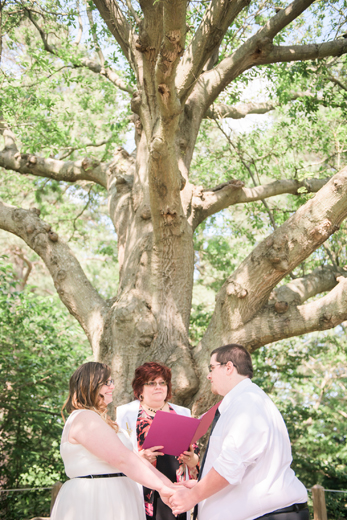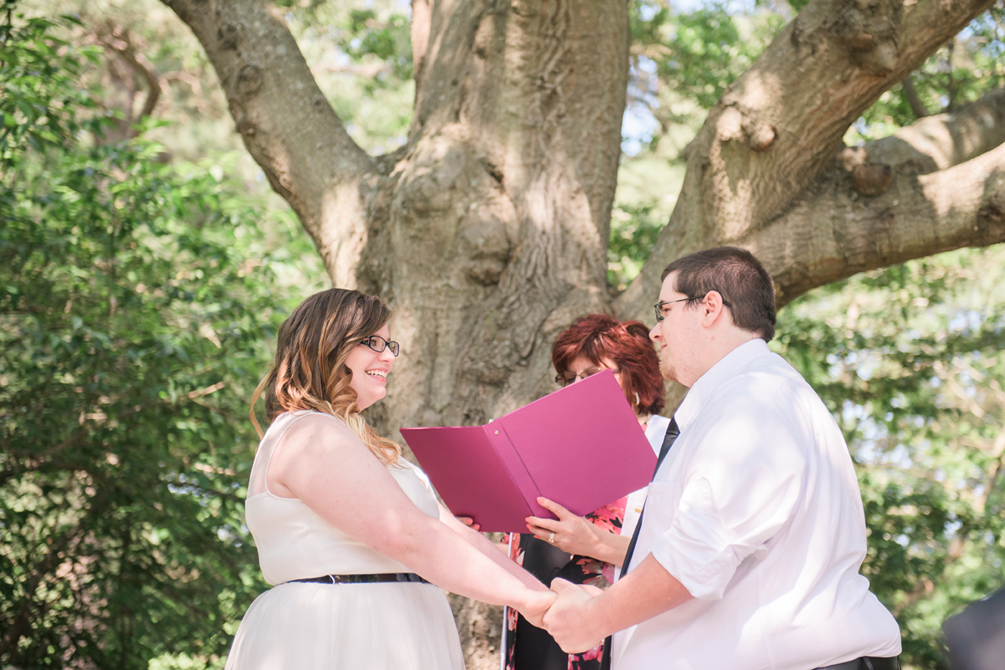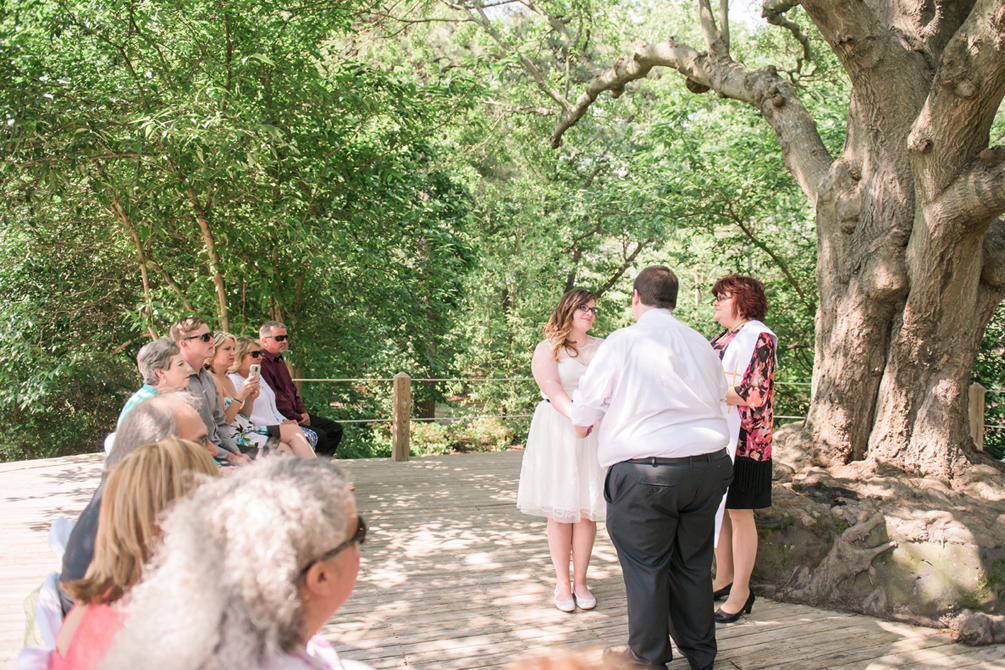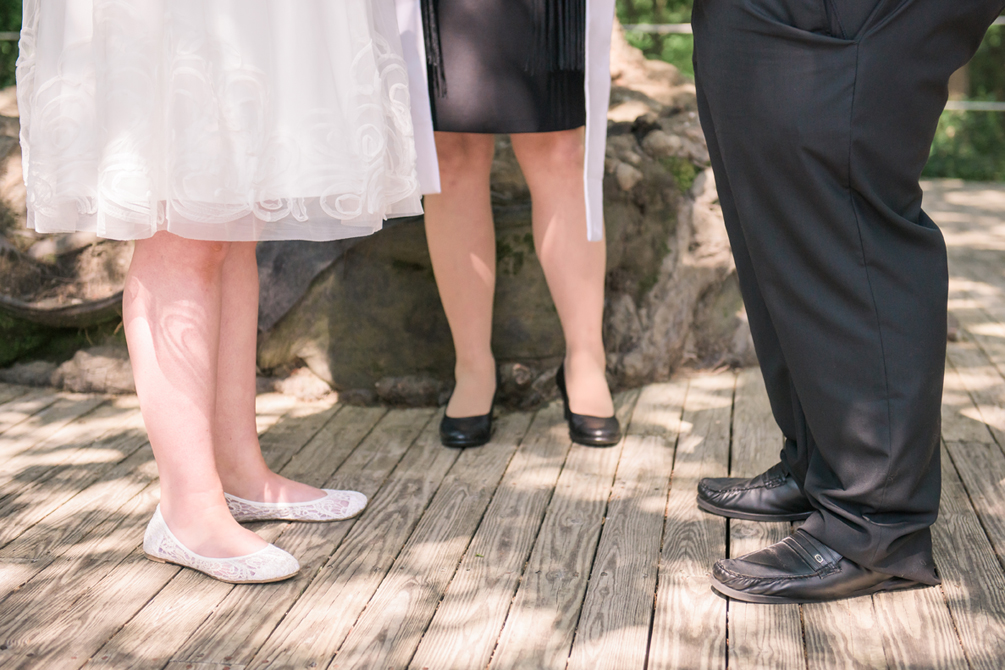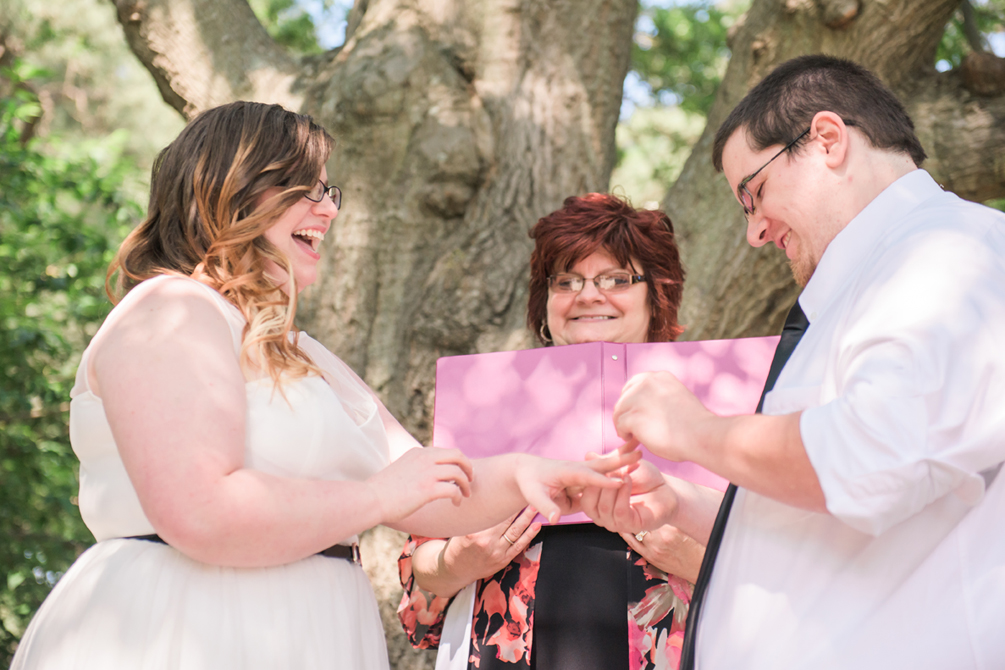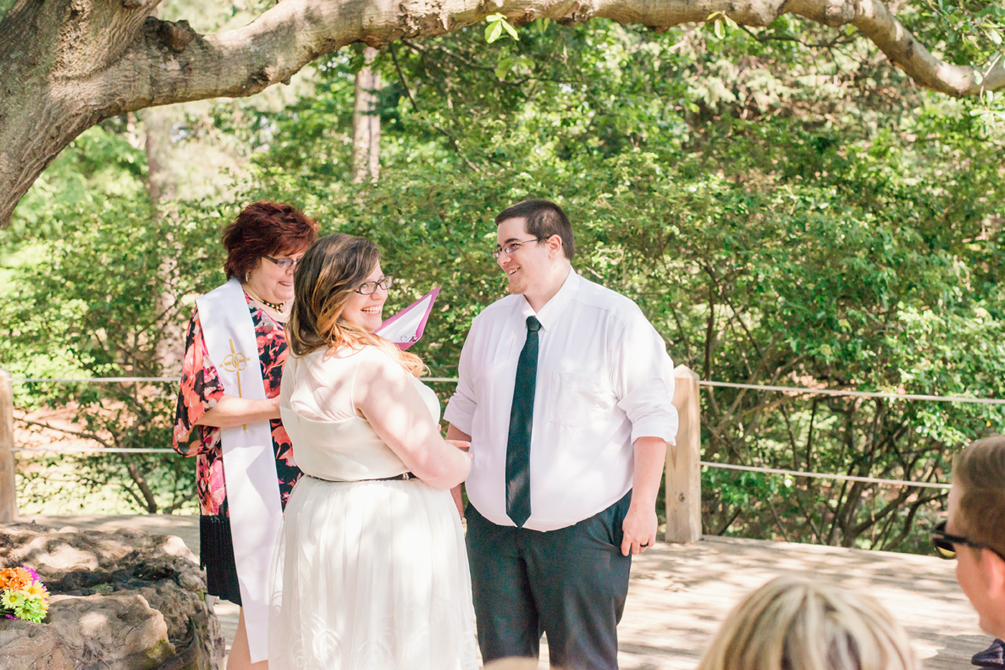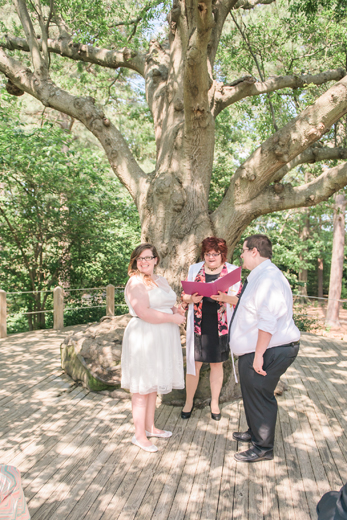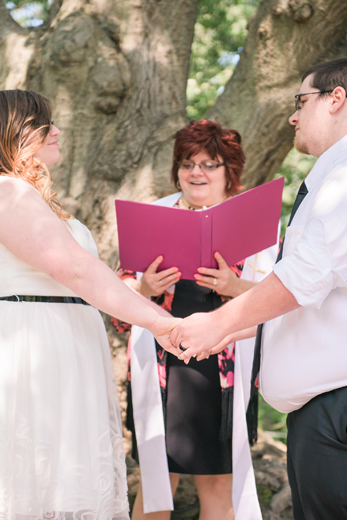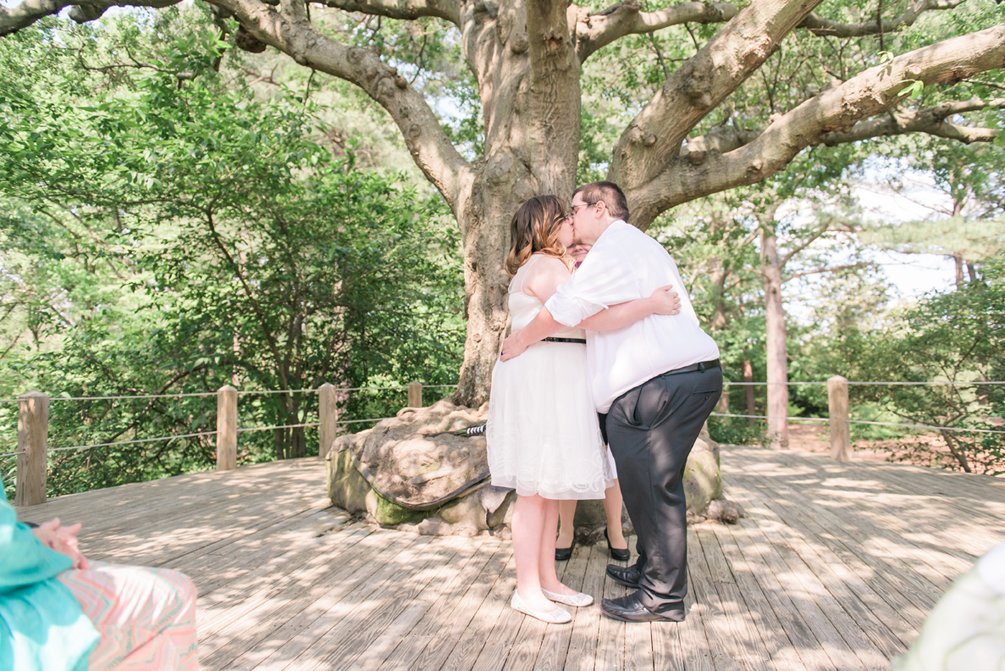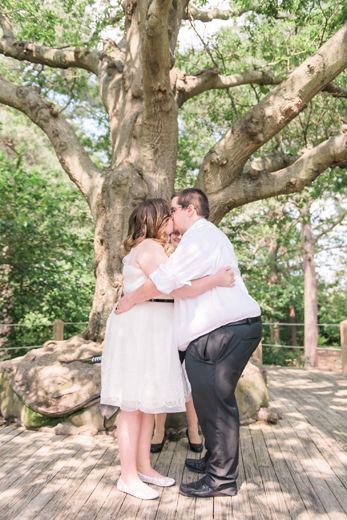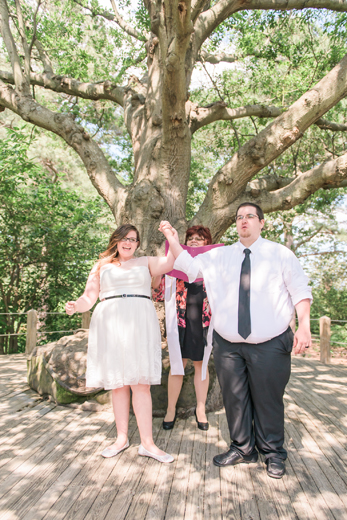 Married!!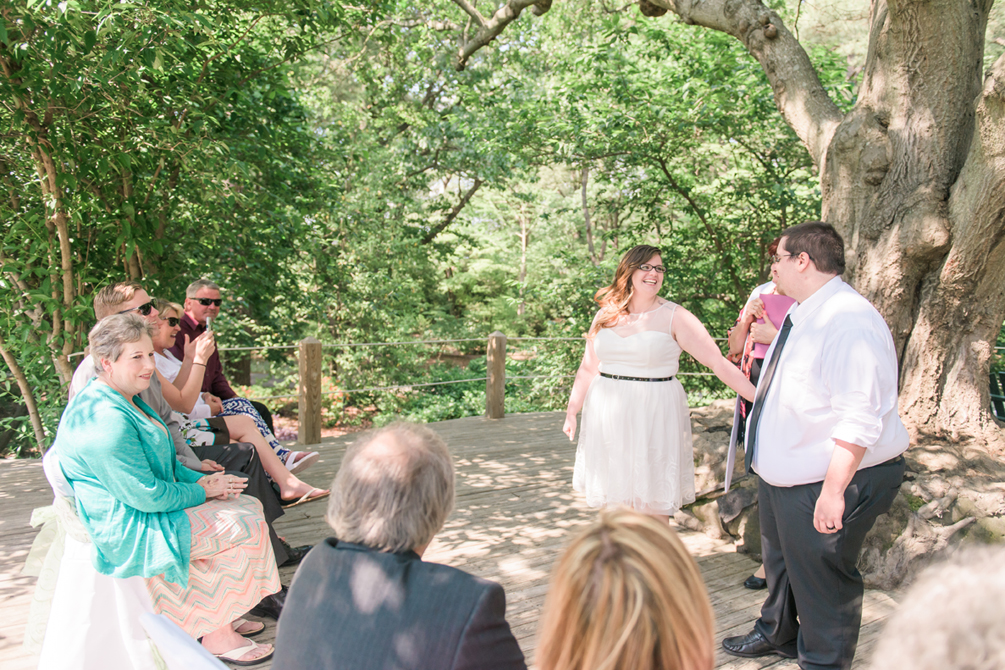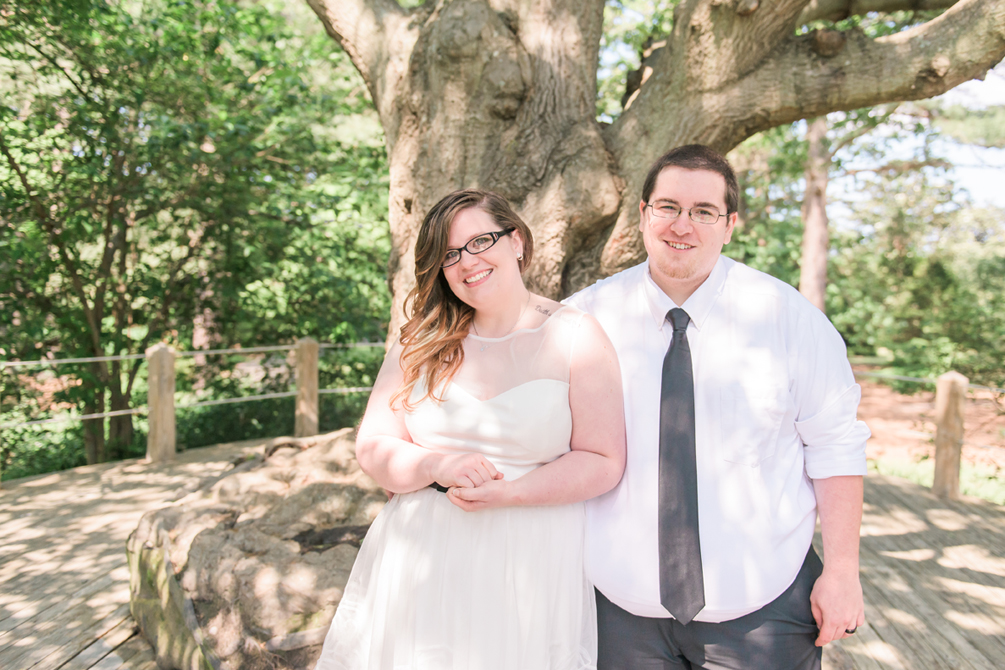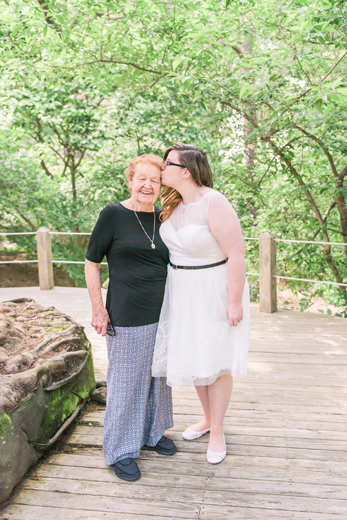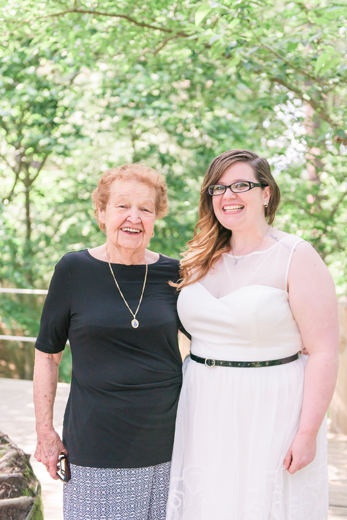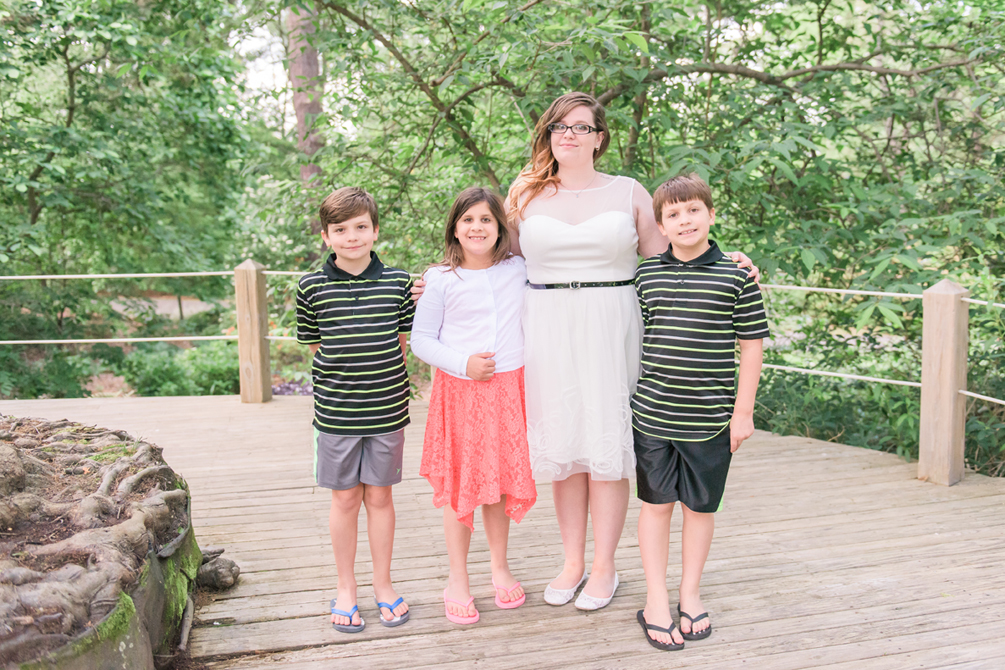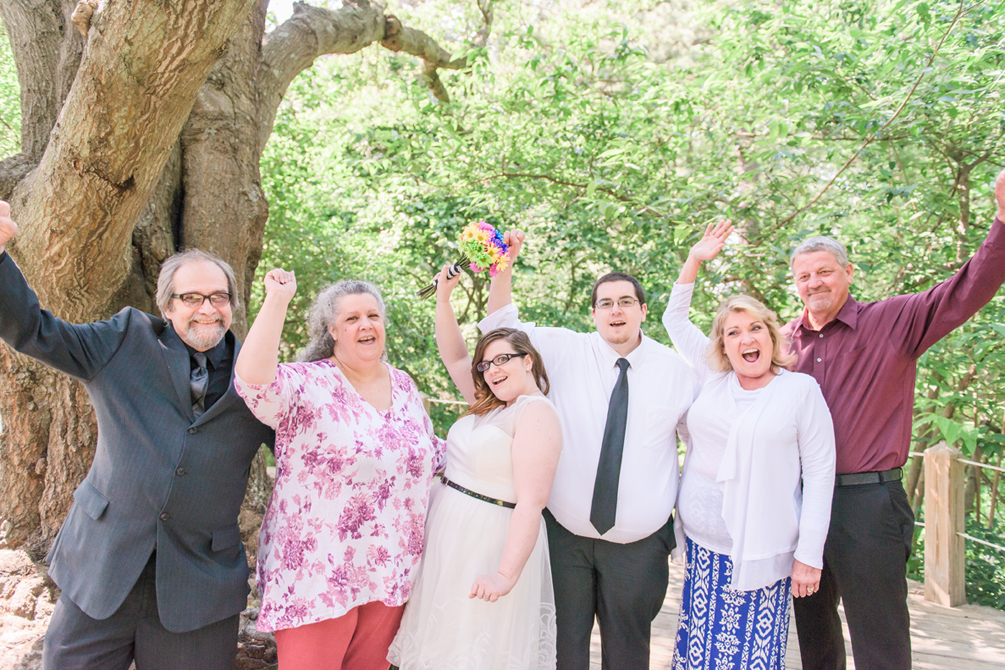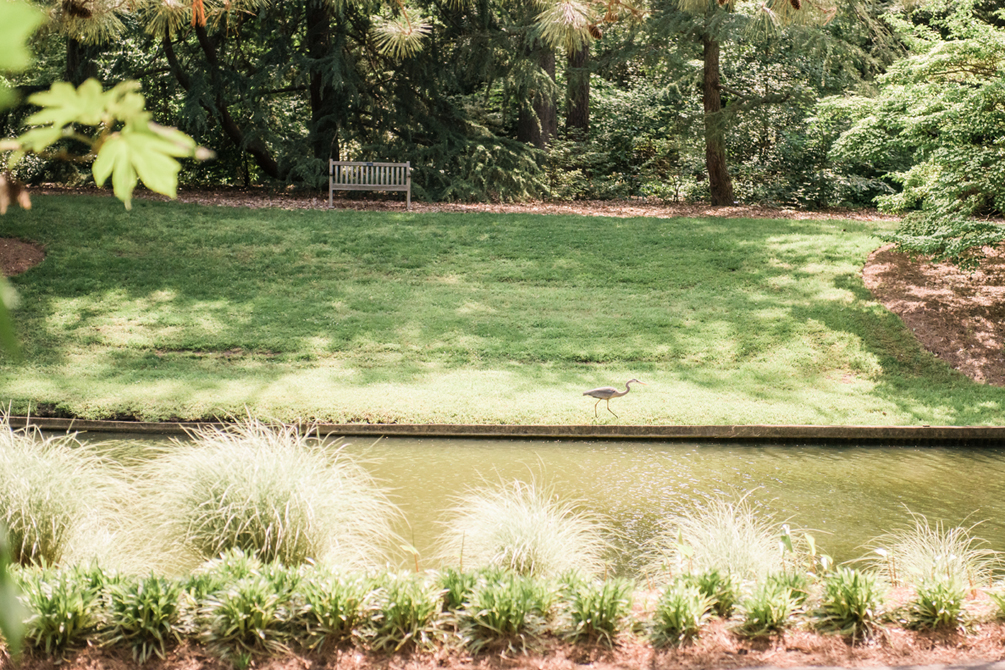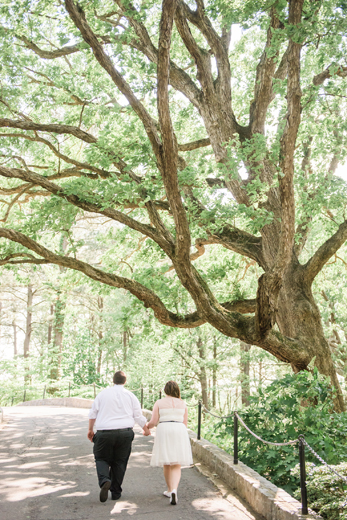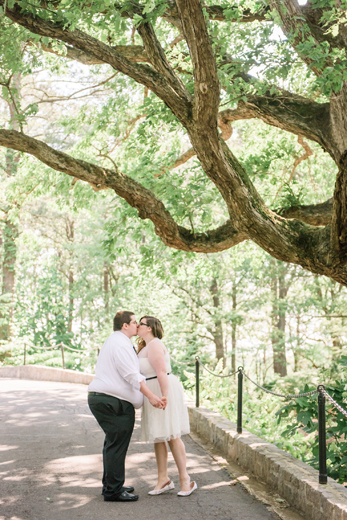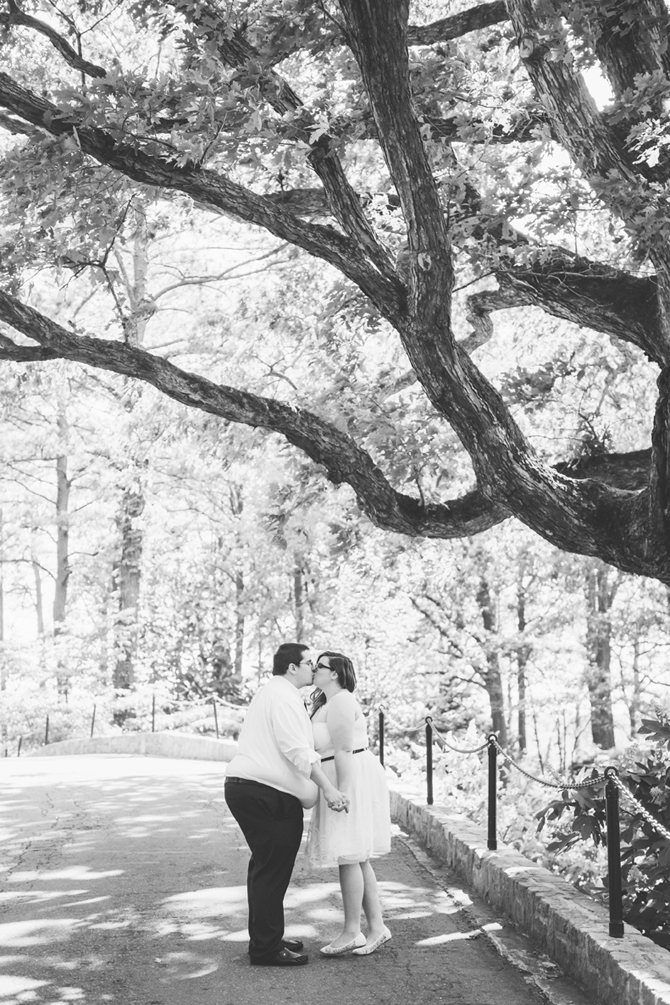 Oh my goodness. Could have photographed these two here for hours. So sweet :)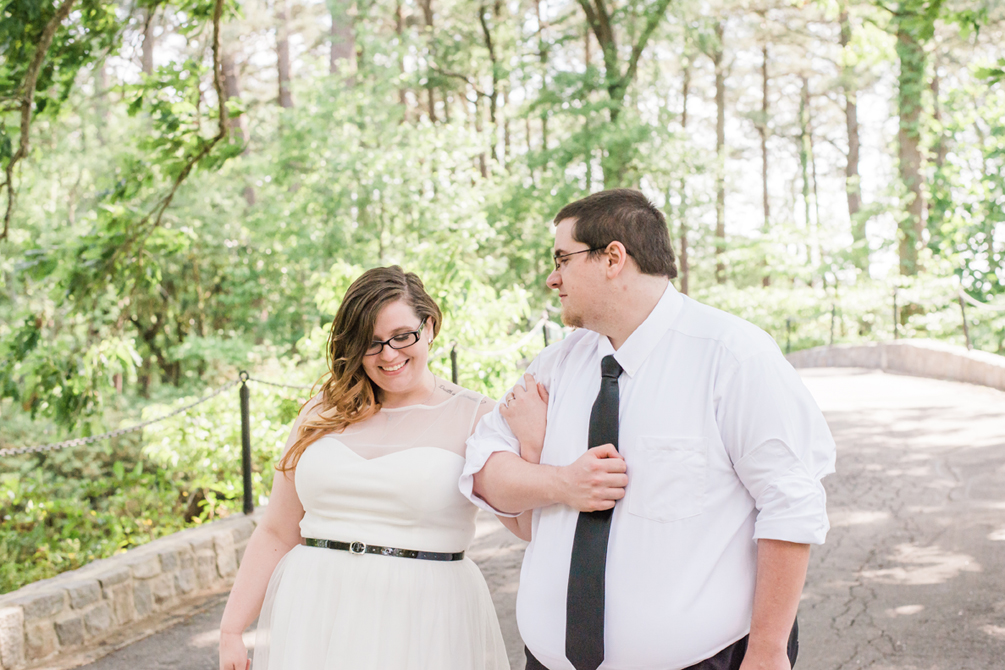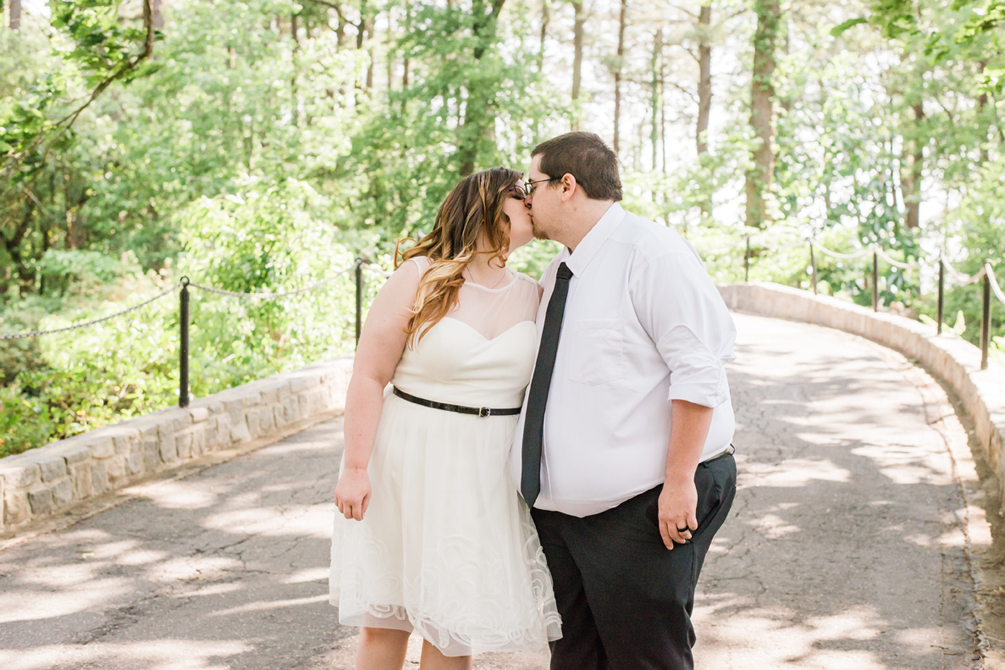 My proud moment here.. the two shots above were taken by Adam!! <3 And I adore them!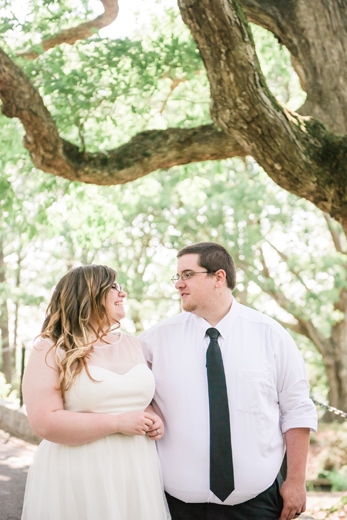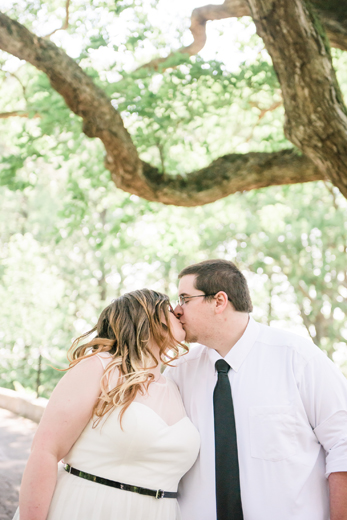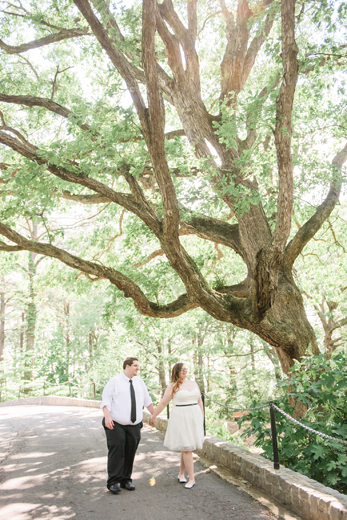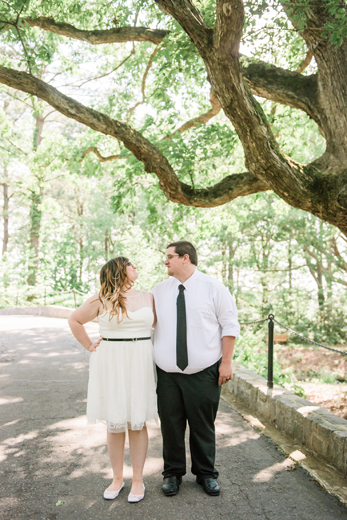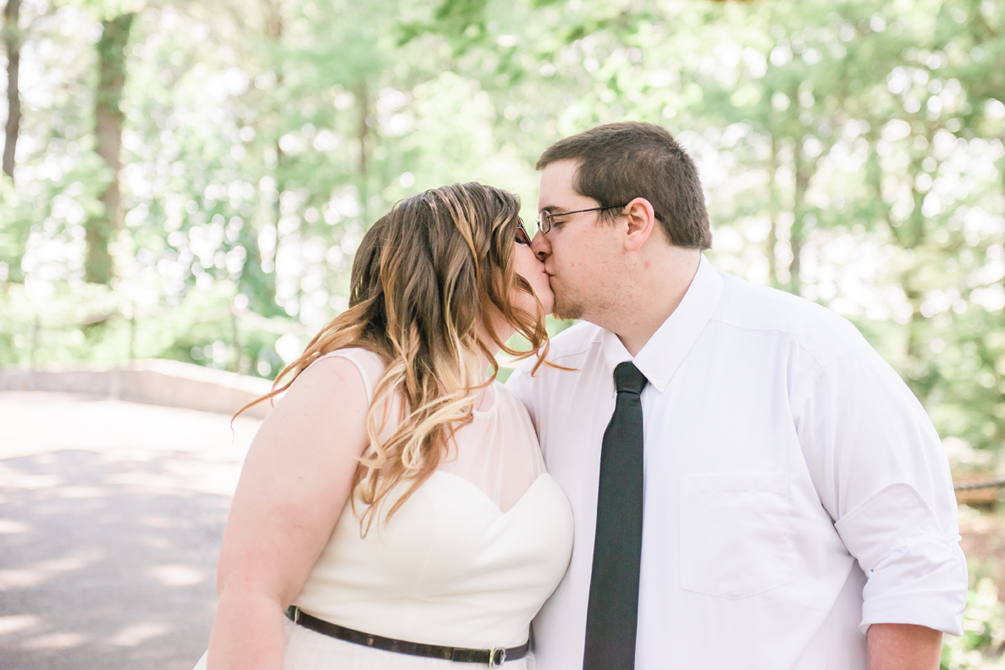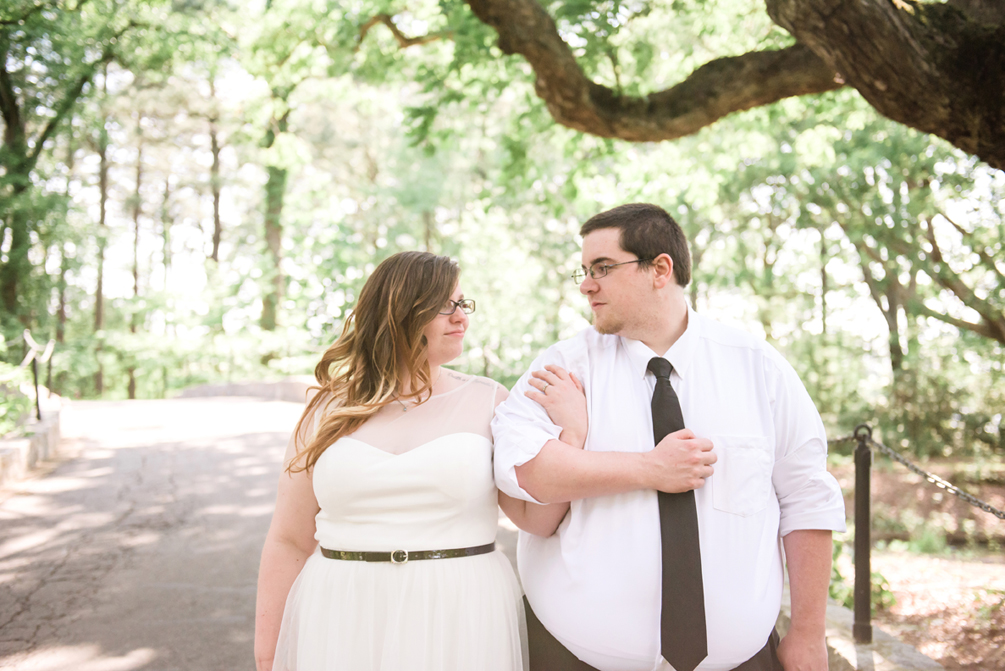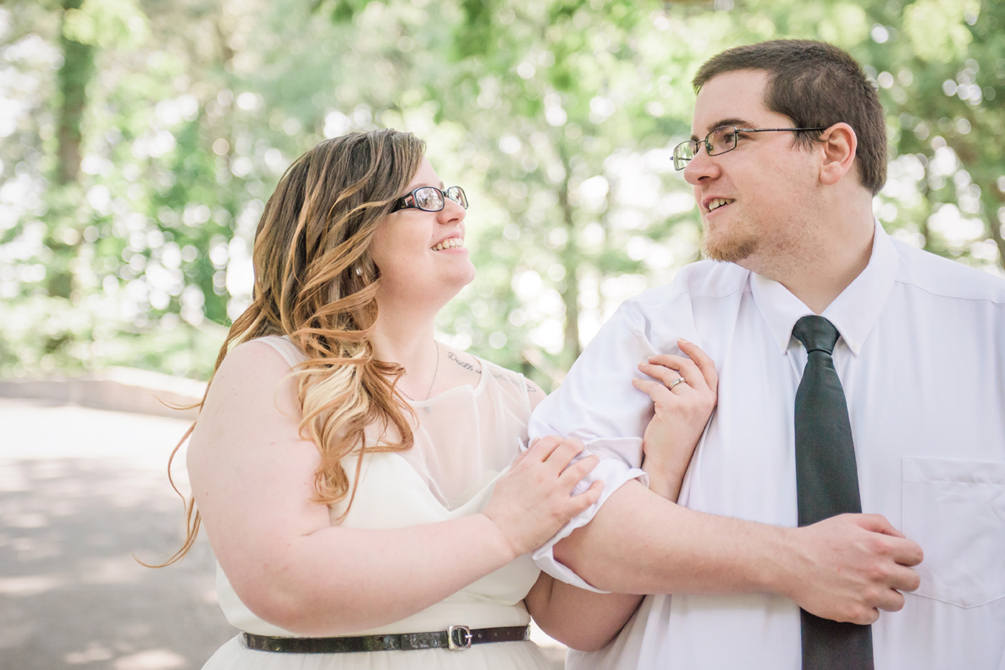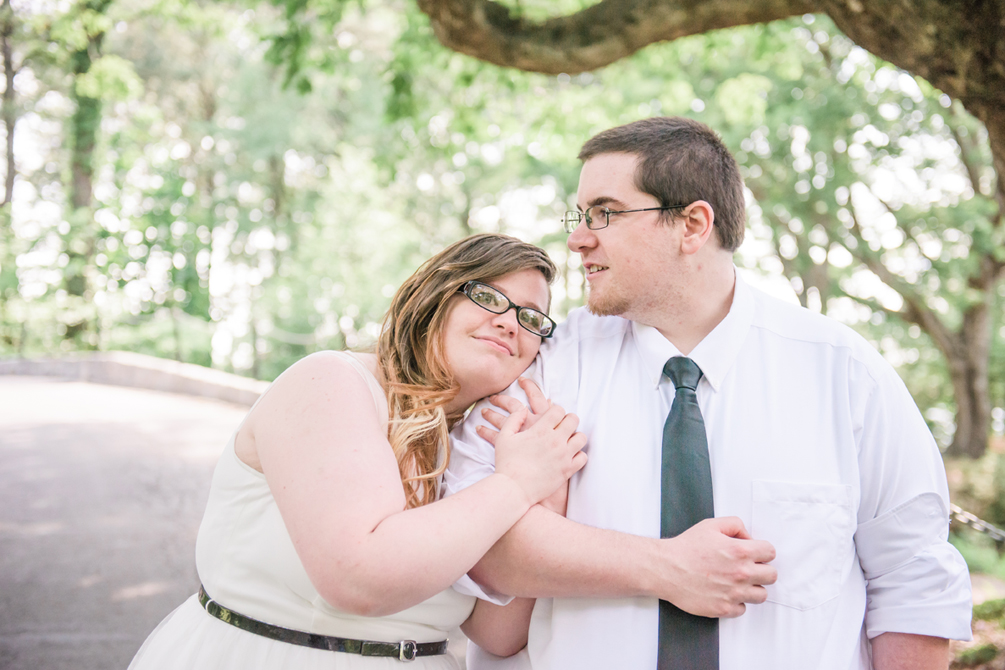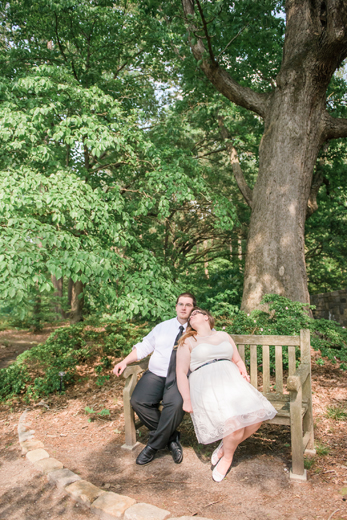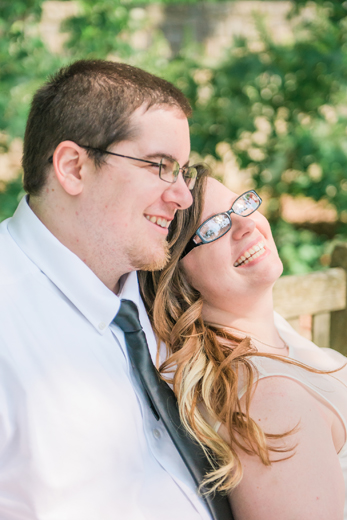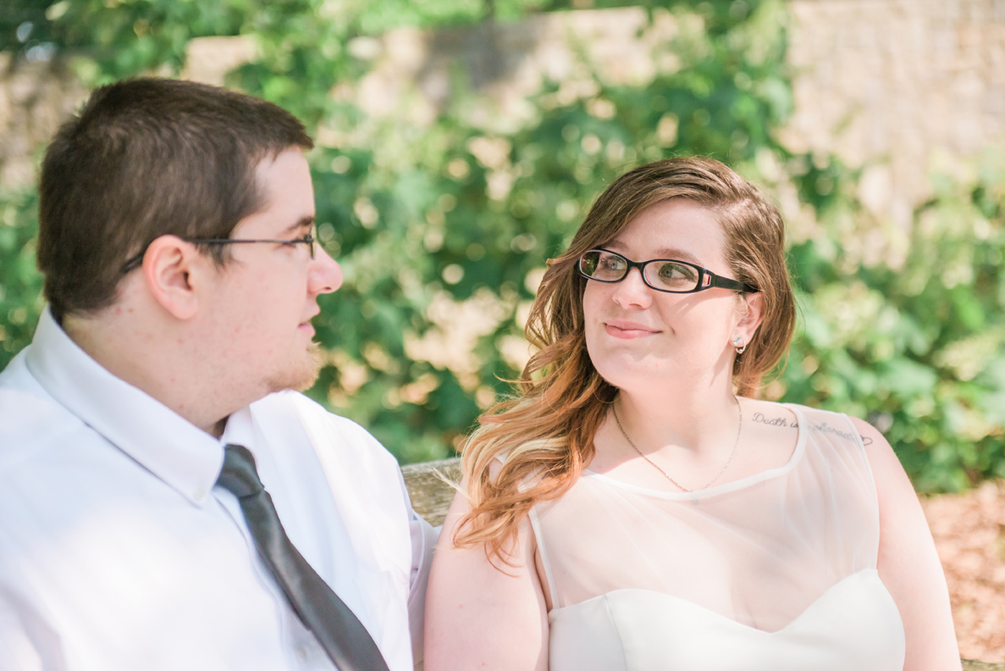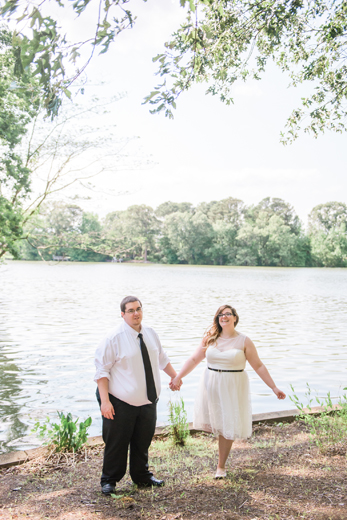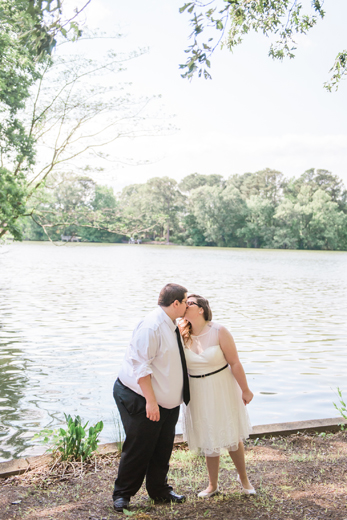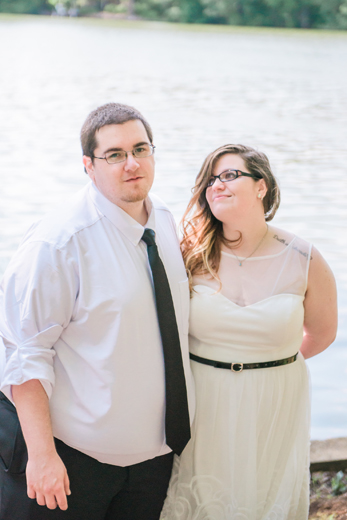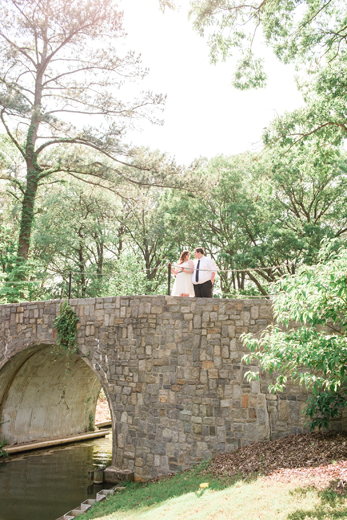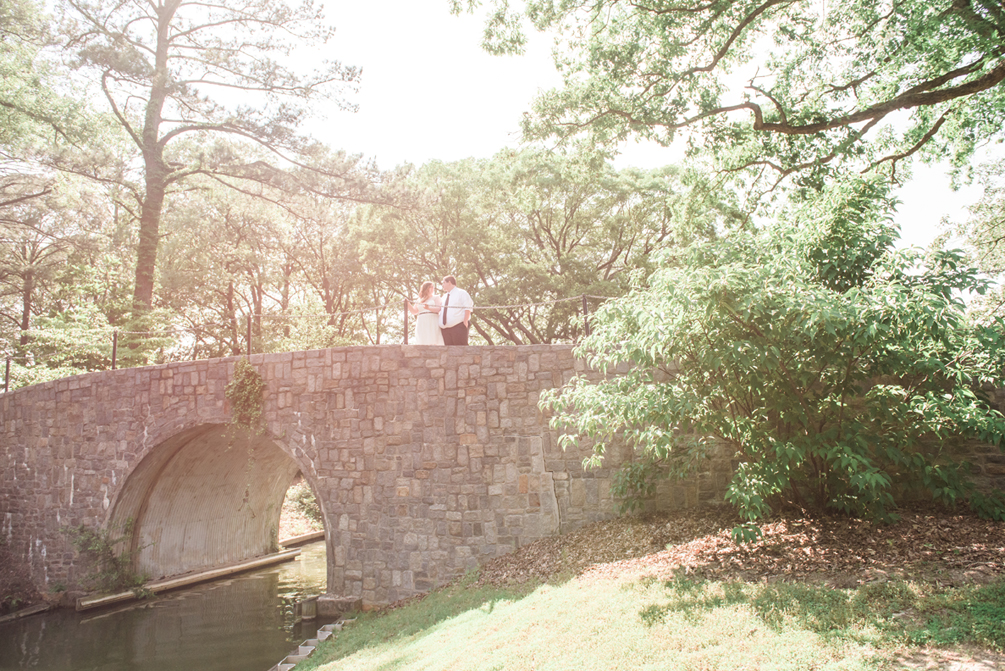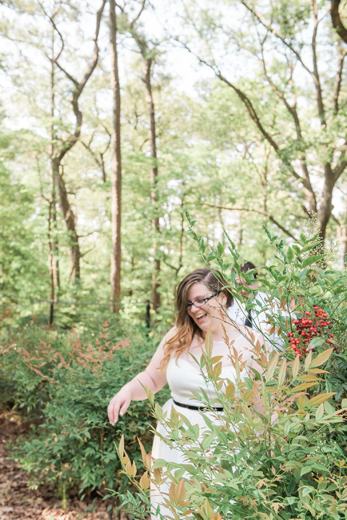 A little adventuring… :)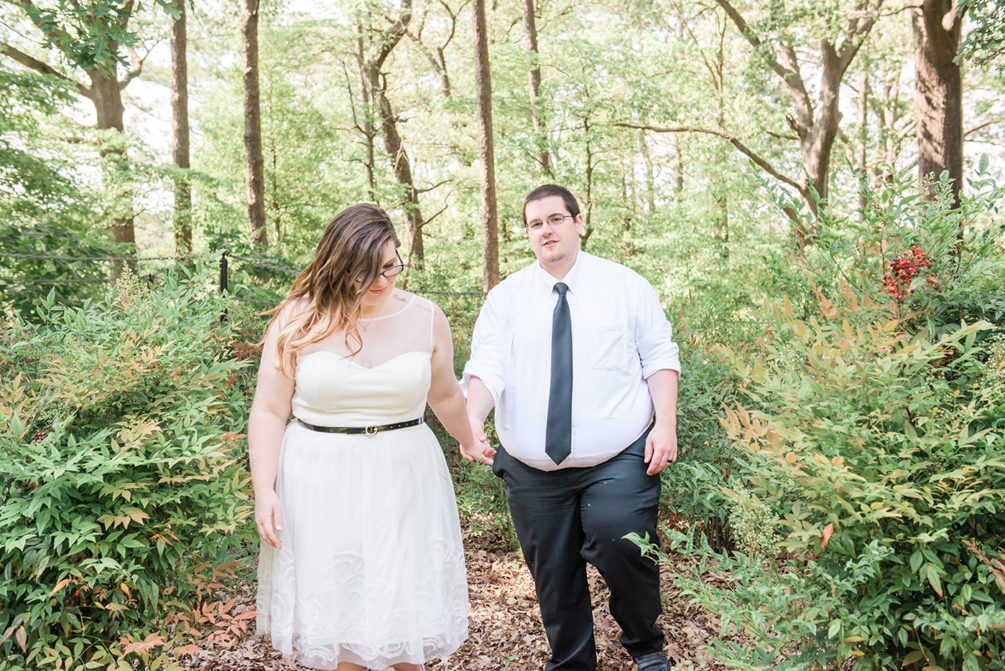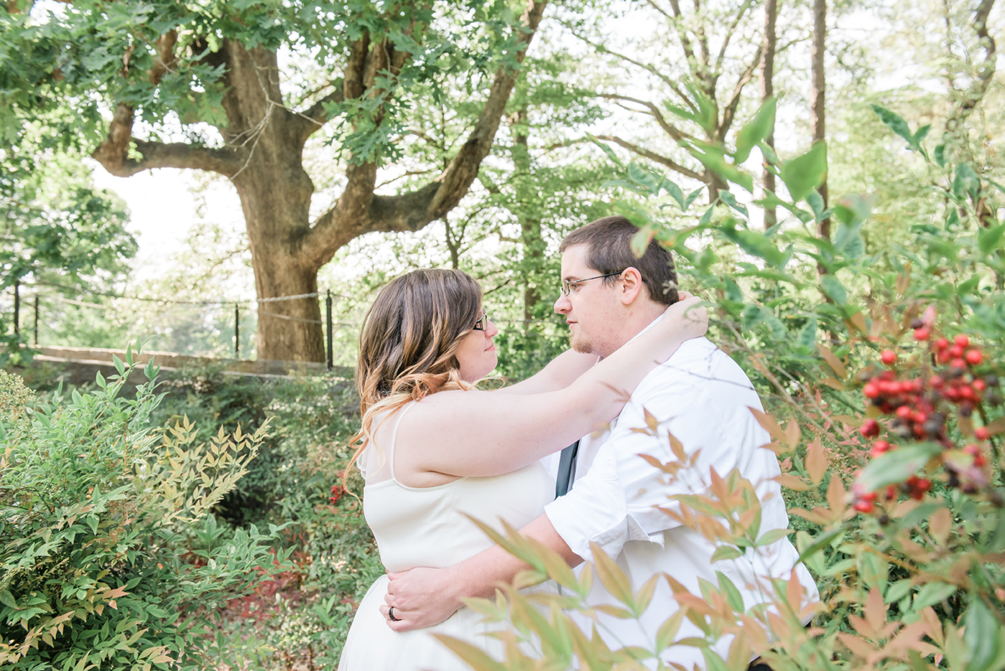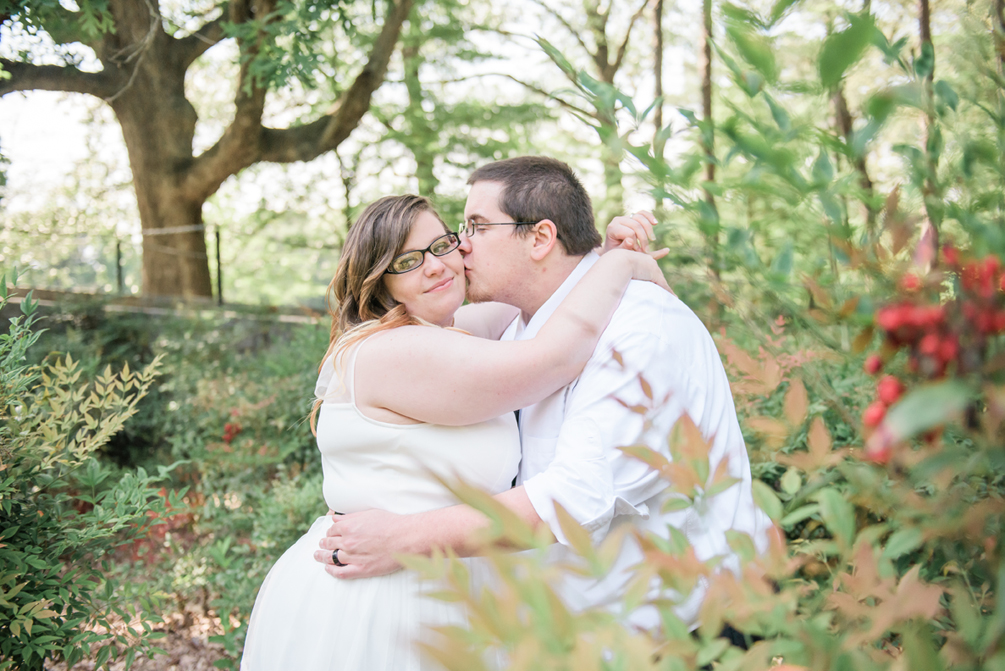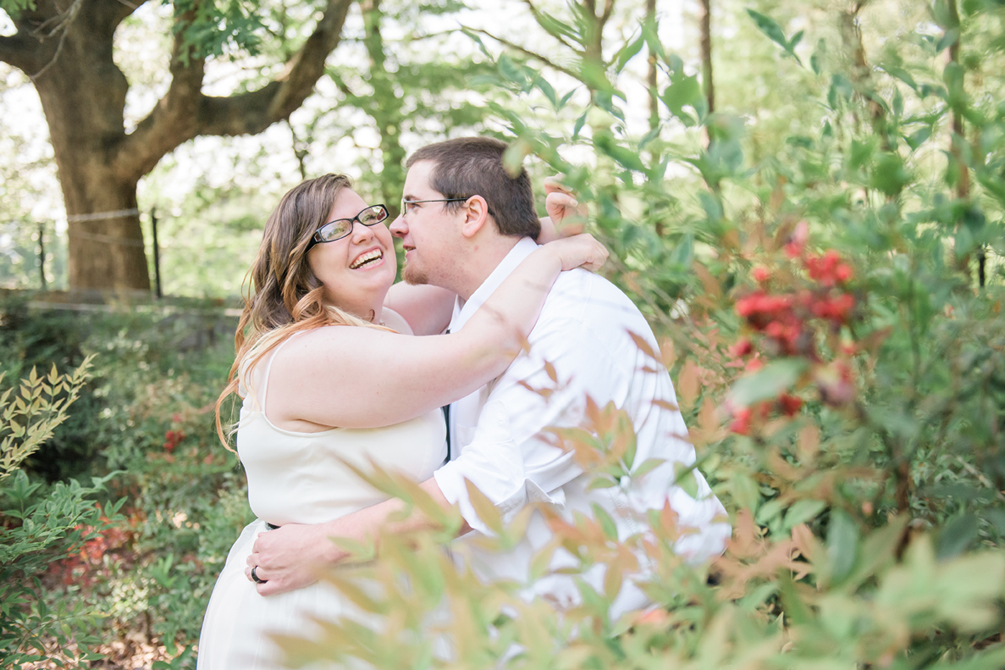 & a little bit of "sweet nothings" whispered ;)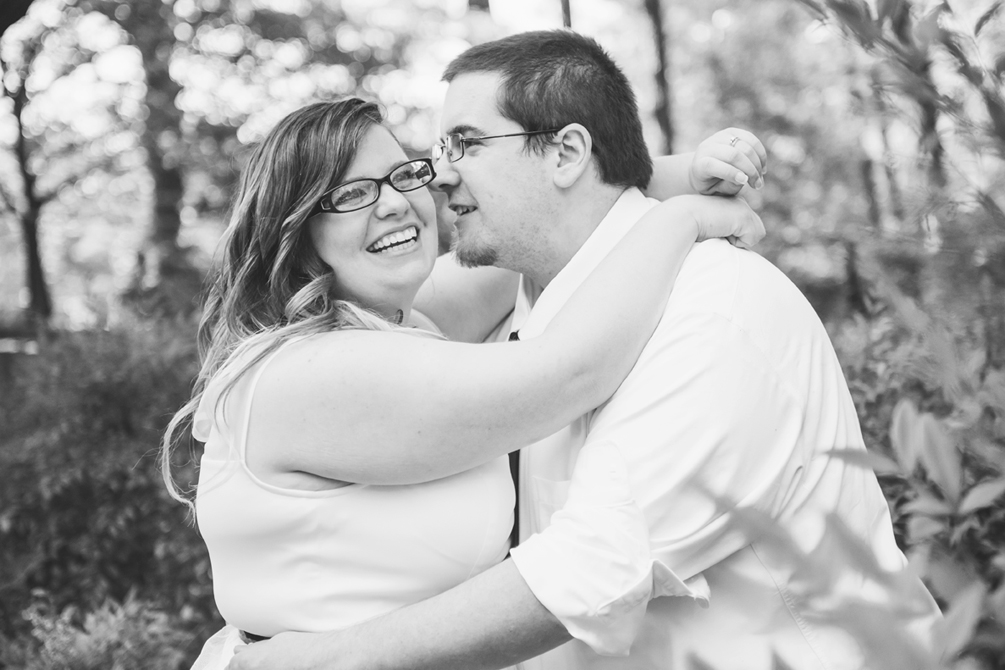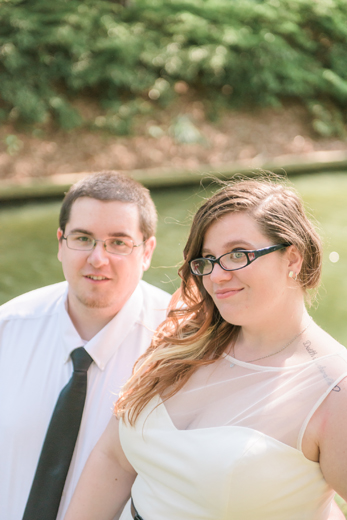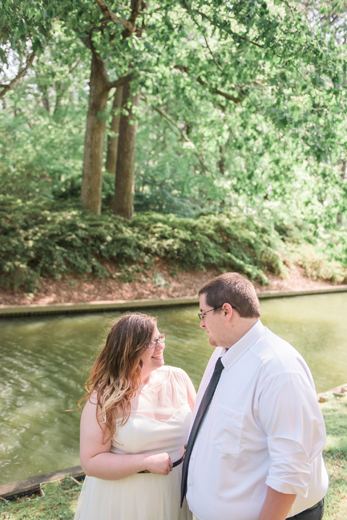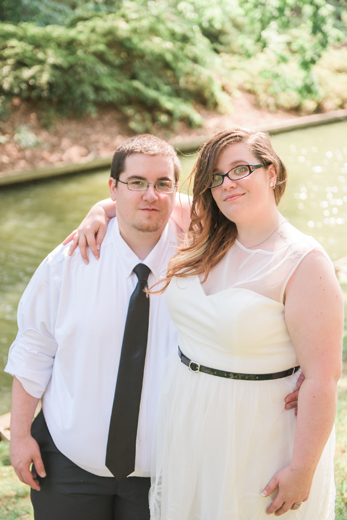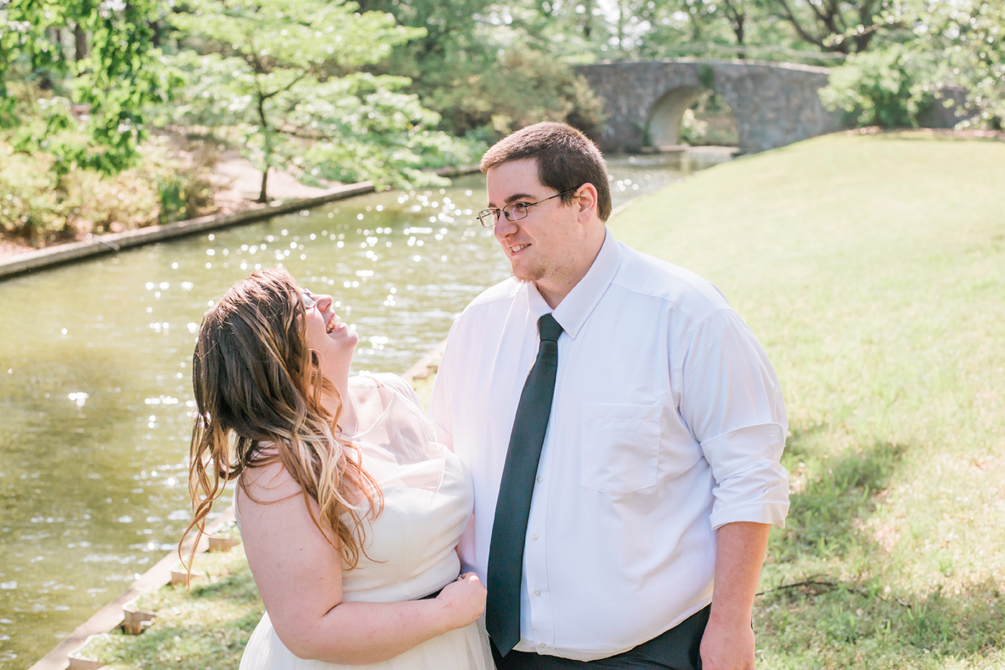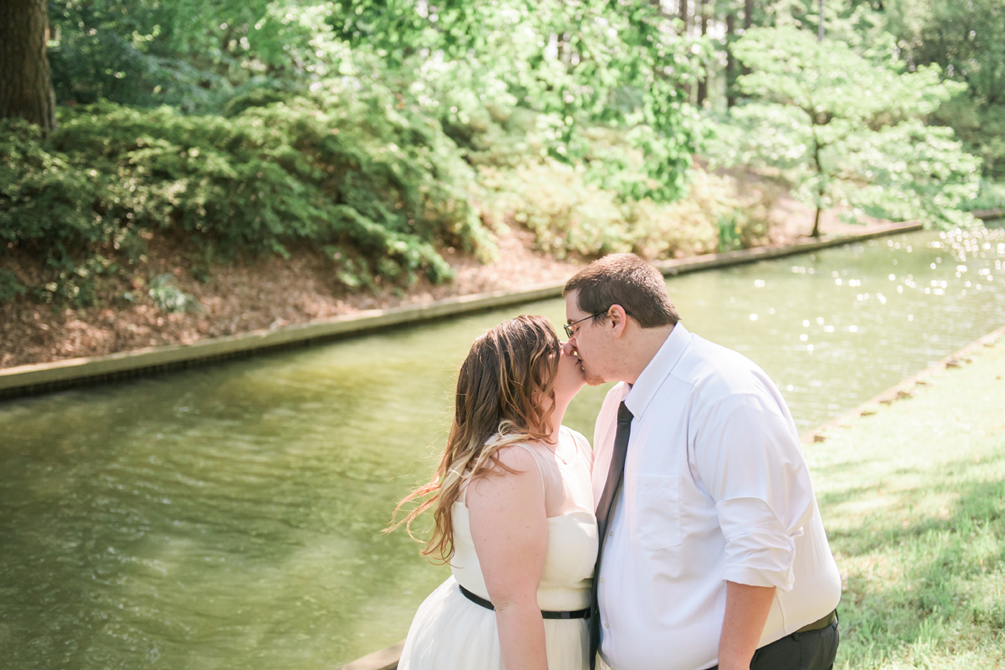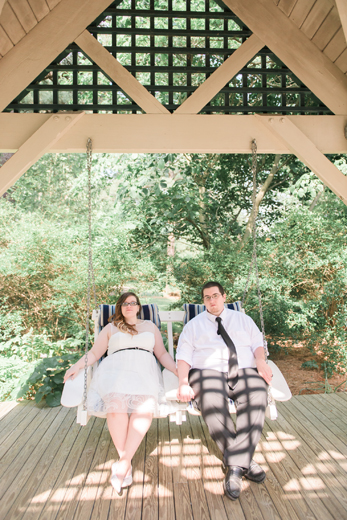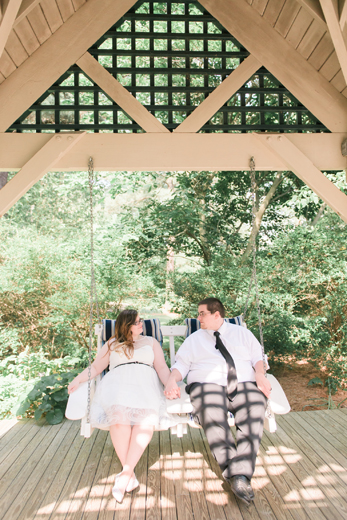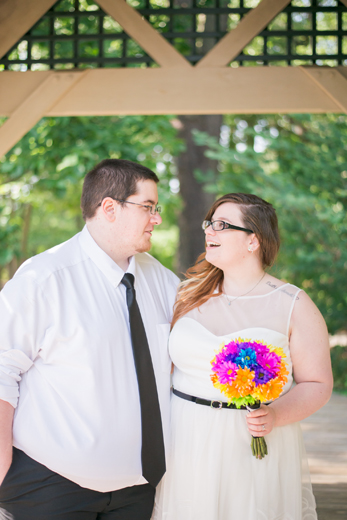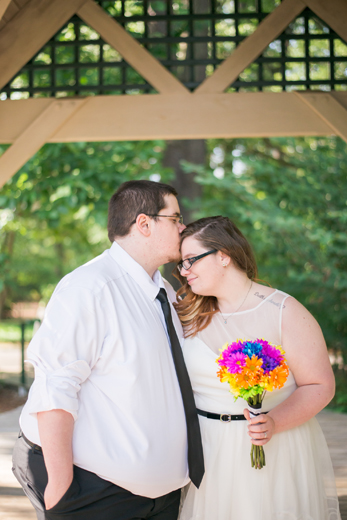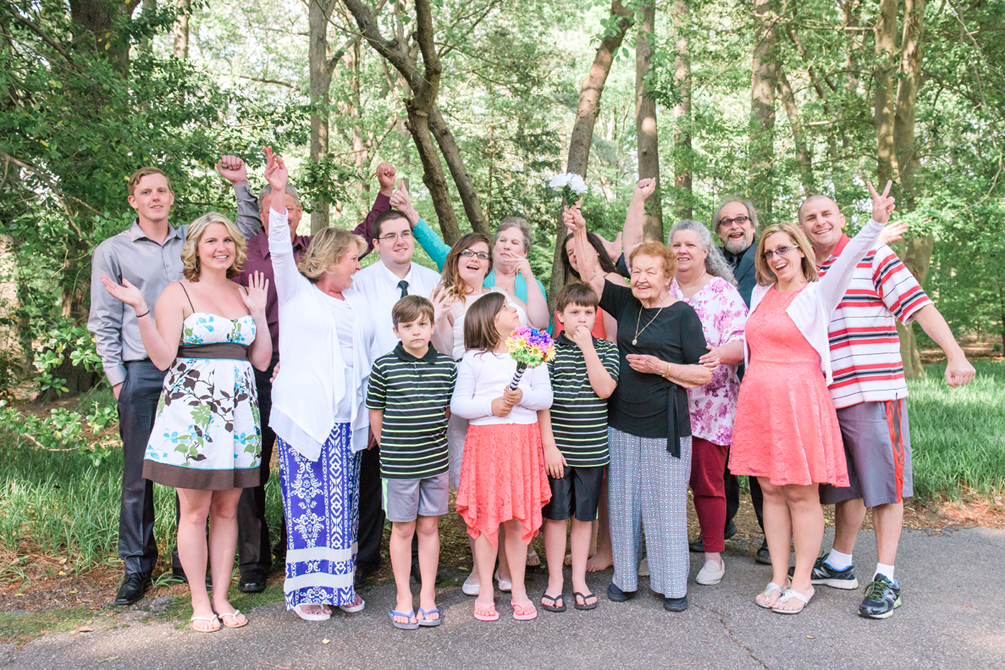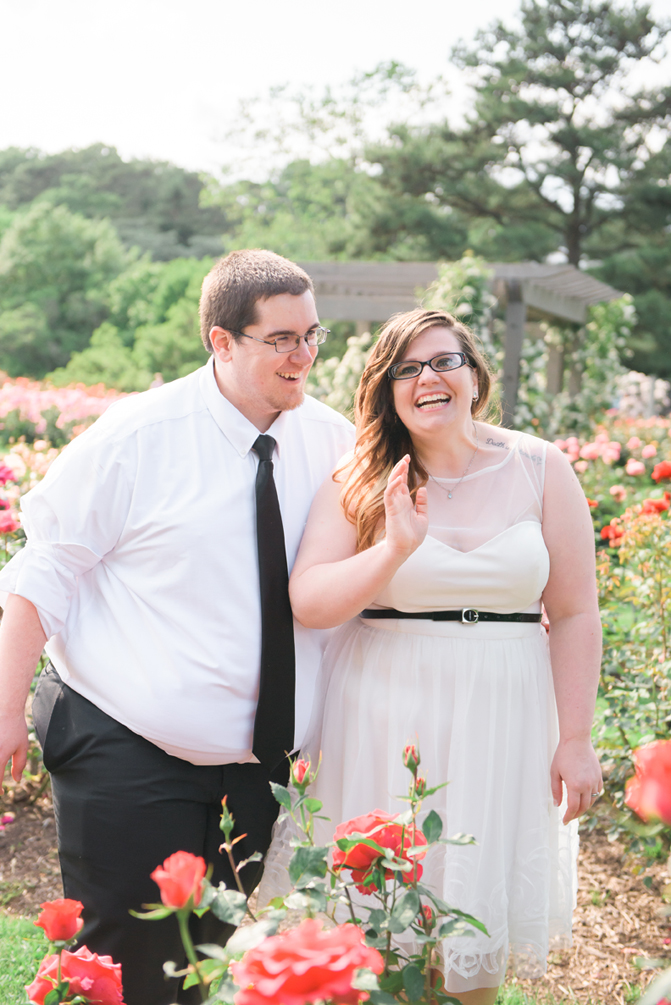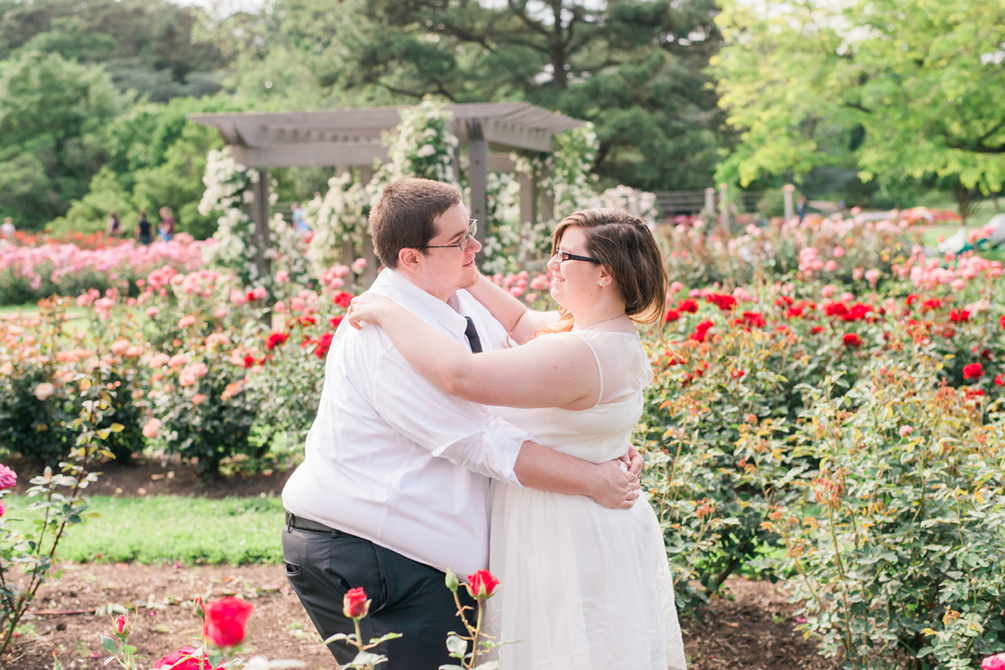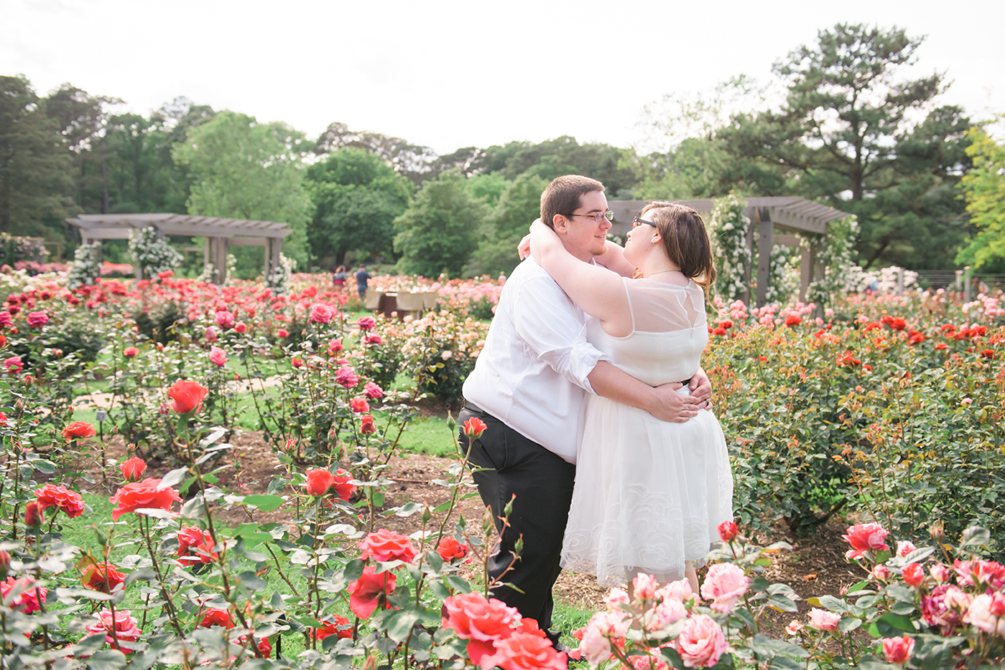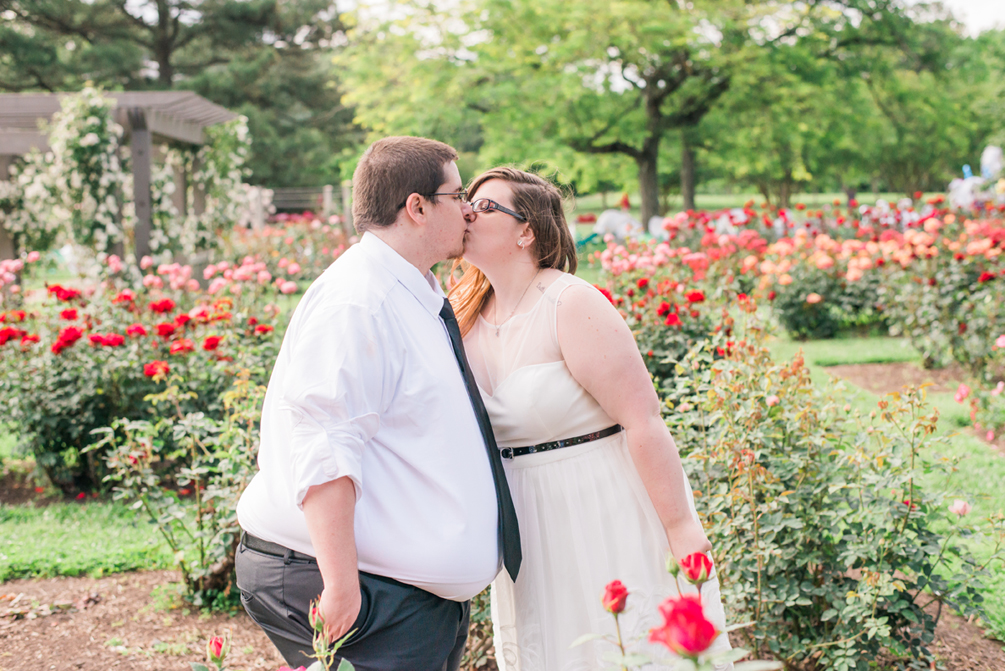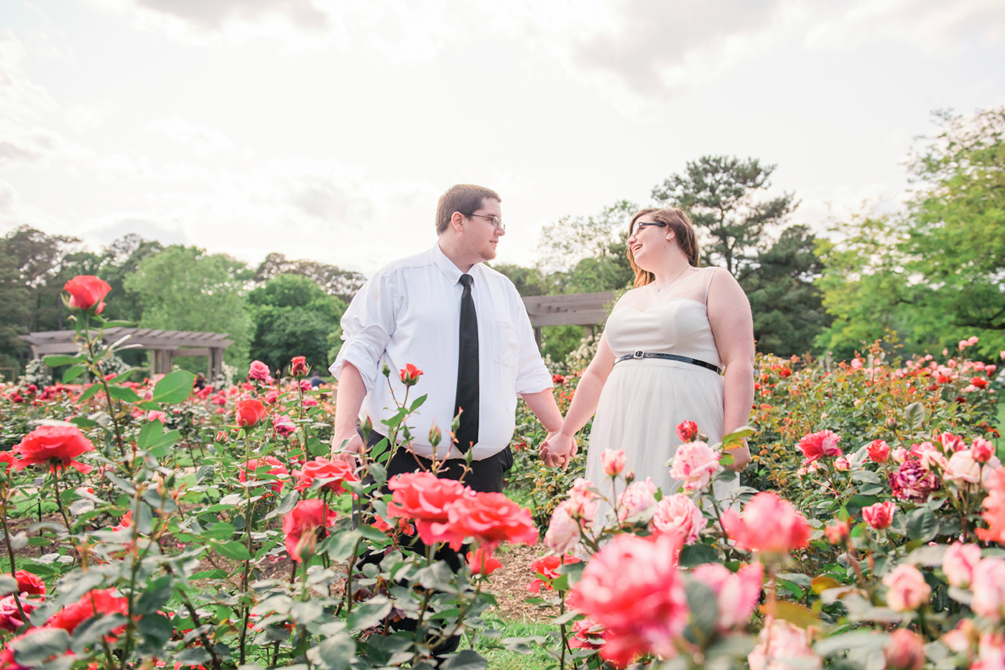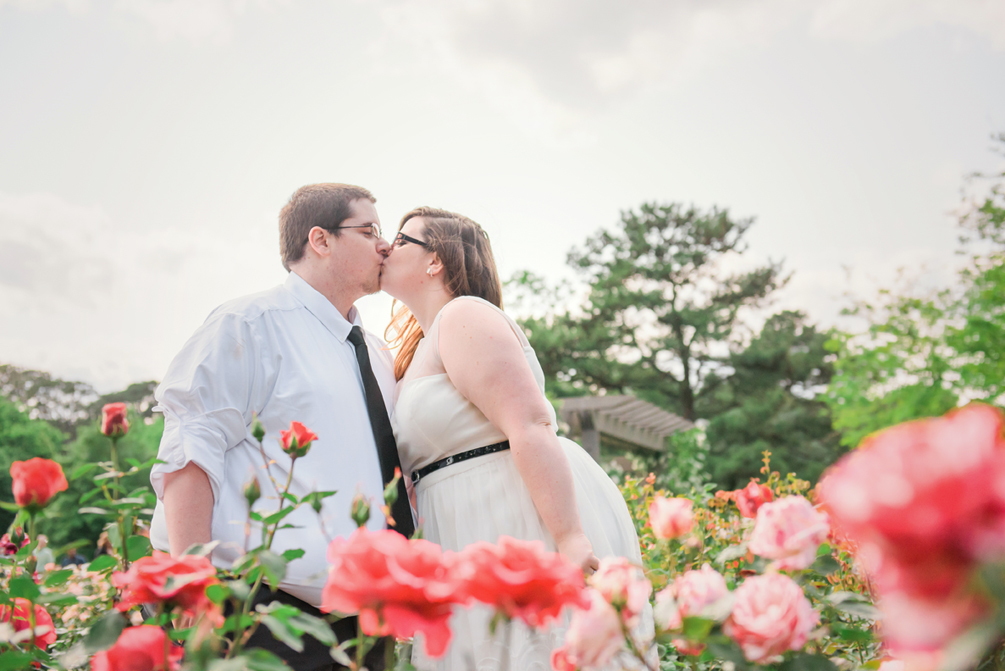 LOVE! :)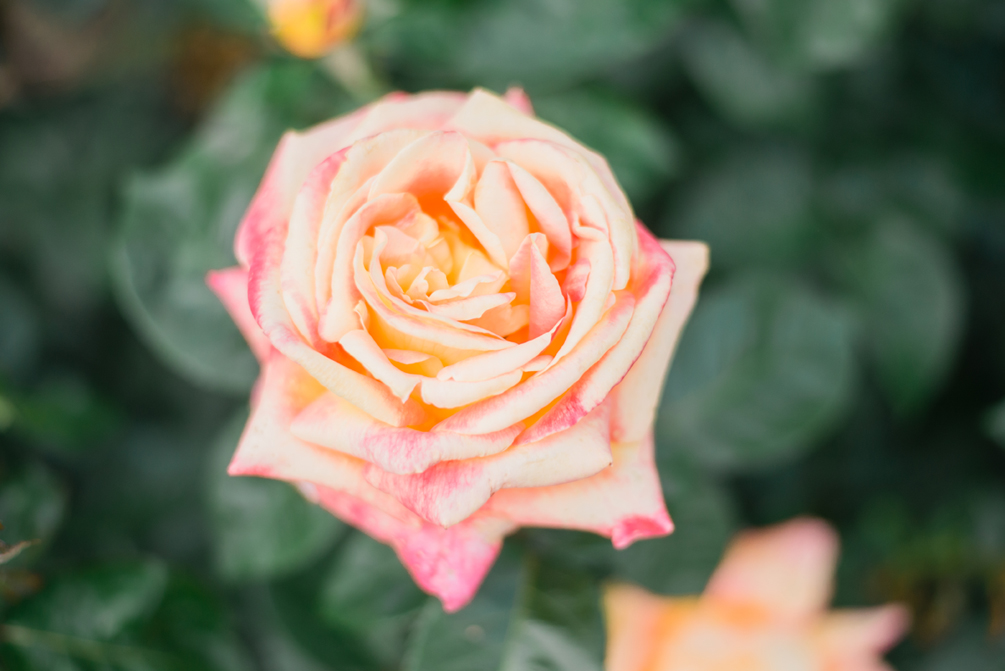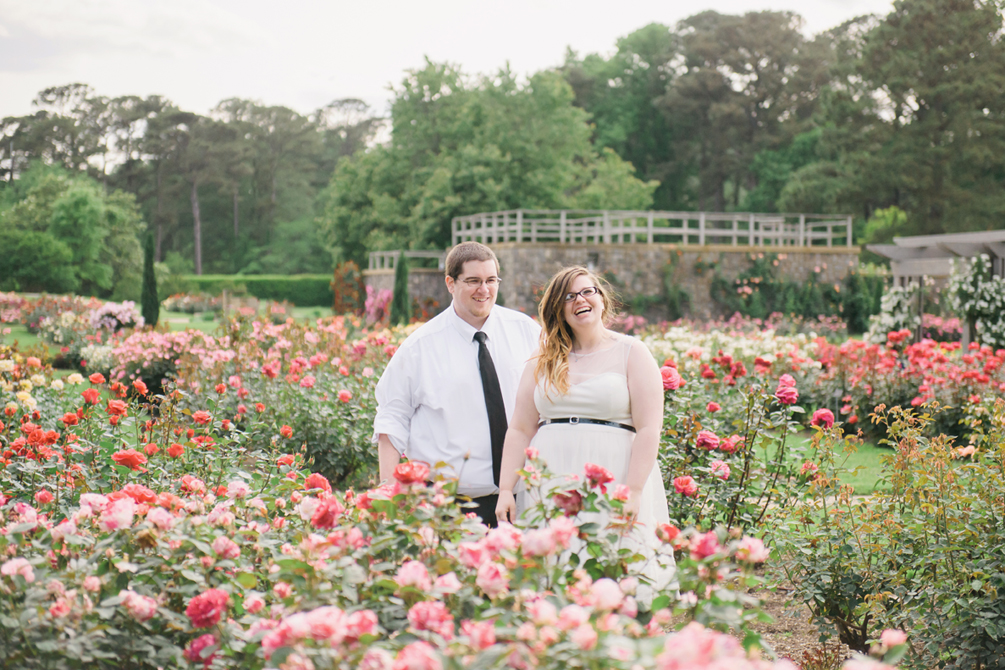 Seriously, you're so adorable!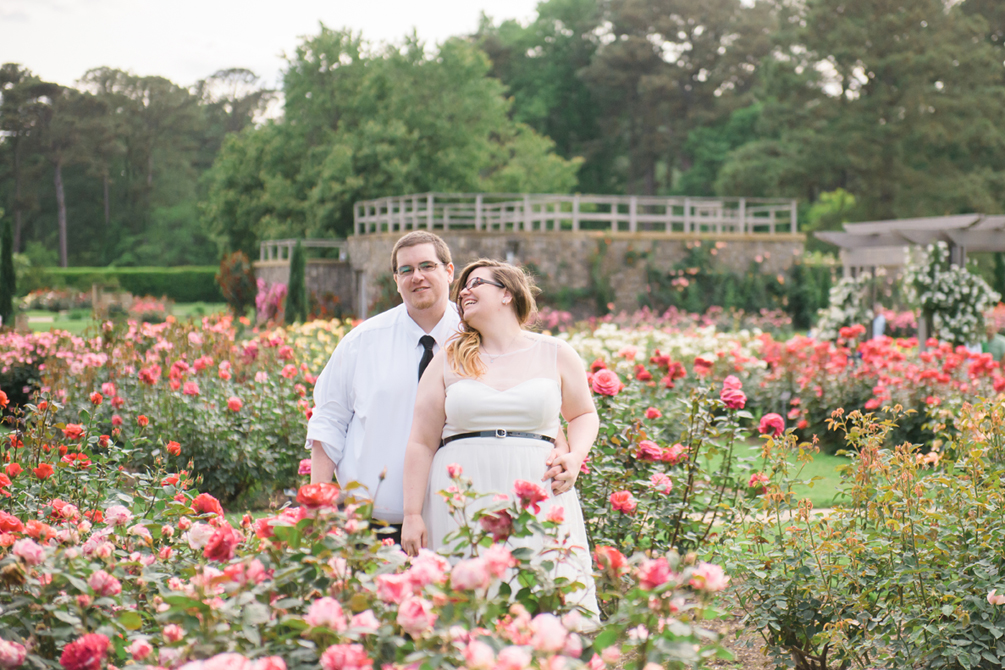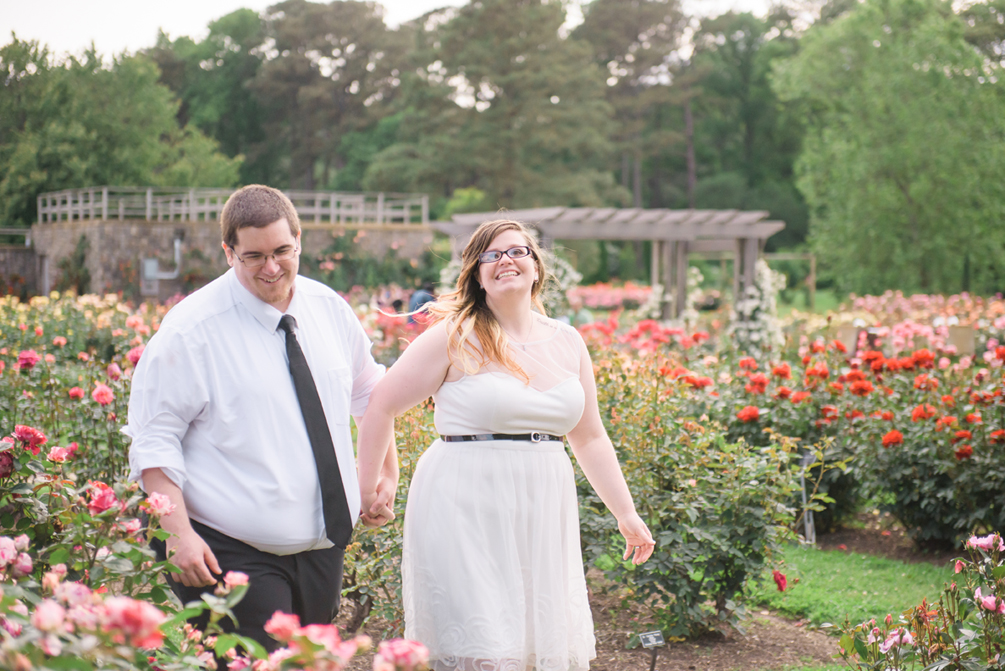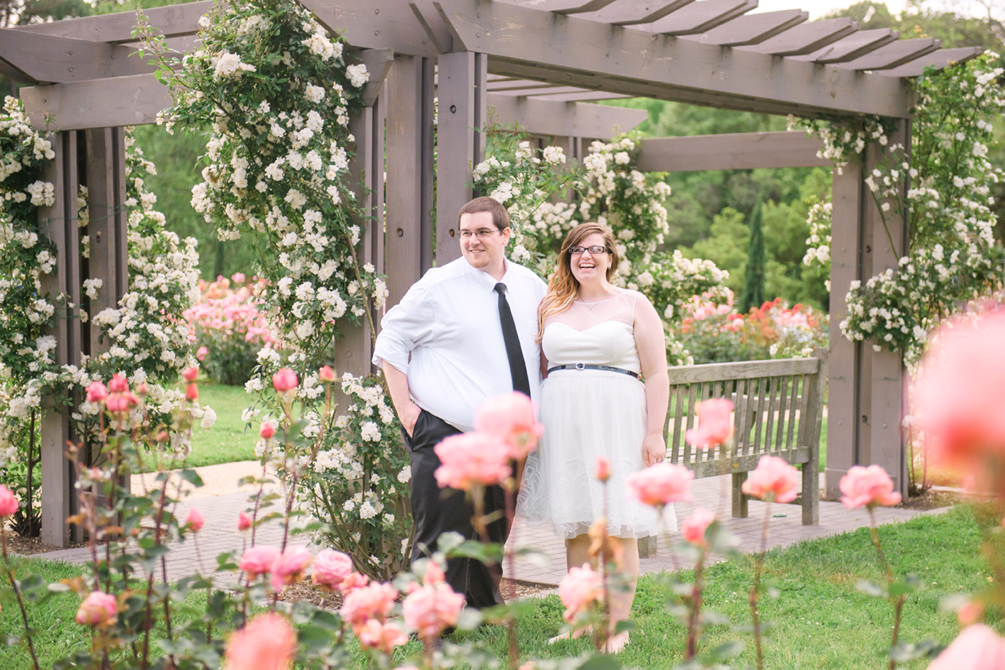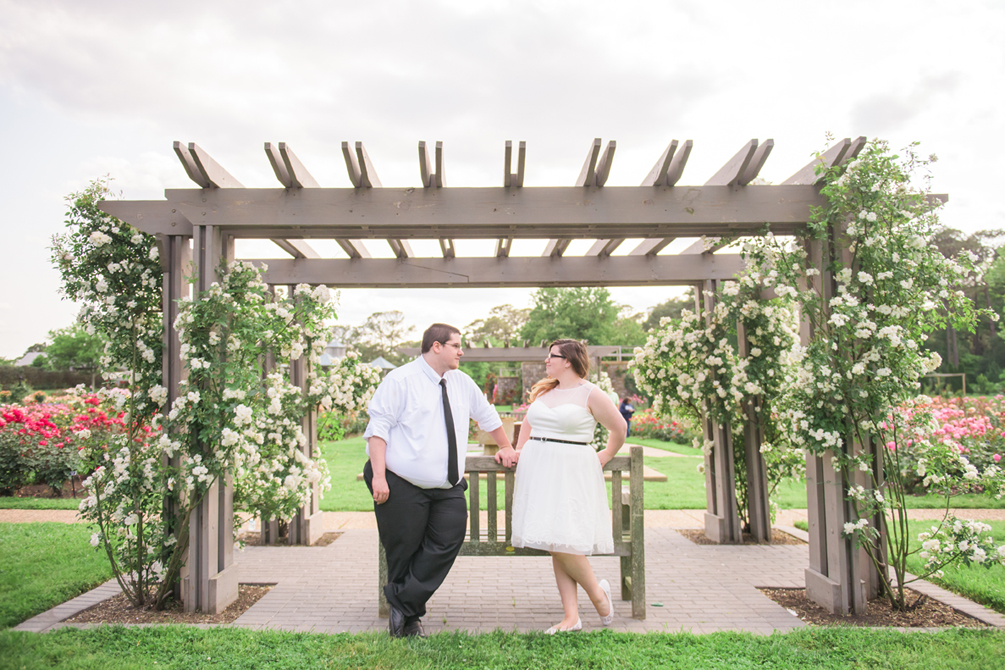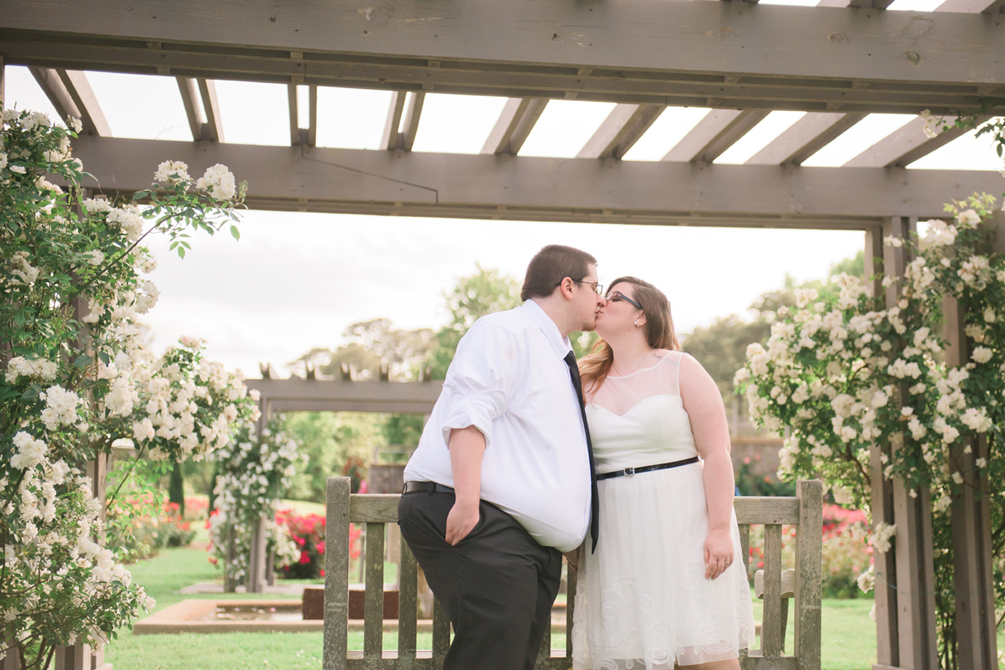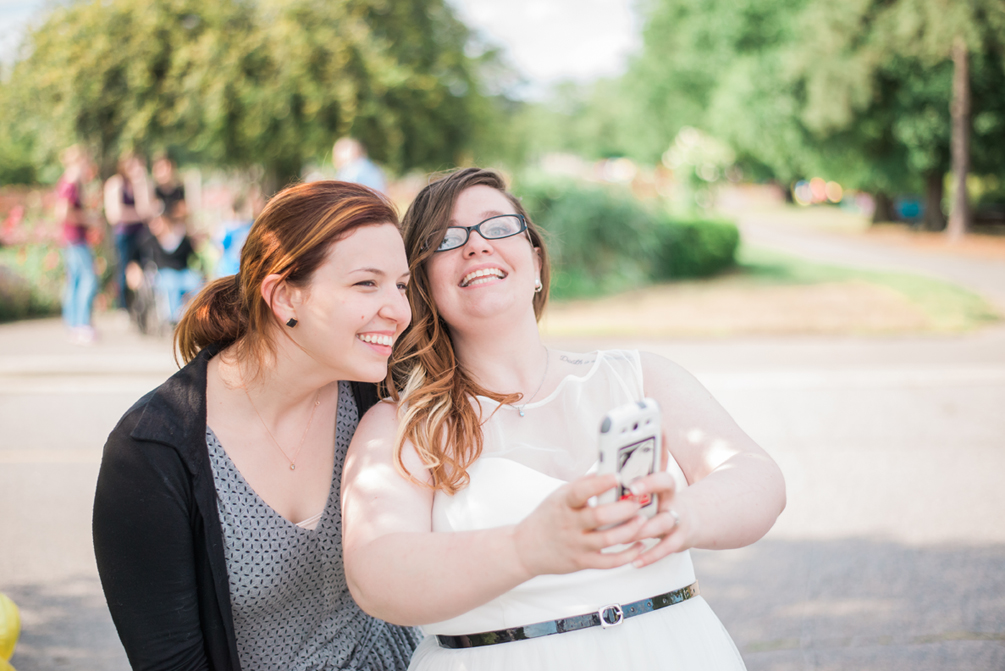 Oh so many favorites.. and I'll leave you with this gem Adam snapped of Sarah and I attempting to take a selfie!! hahah
Sarah & Robby, thank you so much for having us as part of your wedding day! Congratulations!!