Wedding & Session Peeks from the Week
This past week and weekend have been filled with couples & moments that are making my heart super happy. It's also made me reflect on just how much I love getting to be a wedding photographer – getting to know the couples I photograph means getting to spend time laughing with them, (and even sharing some of my own happy-tears behind the camera too), during some of the most exciting and love-filled times in their lives. I am so honored to be a part of these moments and get to witness their commitments. Congratulations to all of you and THANK YOU to all my clients, for letting me be a part of so much fun!
 & This week has been especially awesome! I got to photograph Amy & Ethan's engagement session in Frederick on Wednesday, who had me actually doubling over laughing along with them AND had me bursting with happiness when they got in the creek for some of the most romantic photos I could dream of! Not to mention that their love of their pup Elsa could not be any more adorable. You guys are so awesome and I can't wait to see you again for your wedding this summer!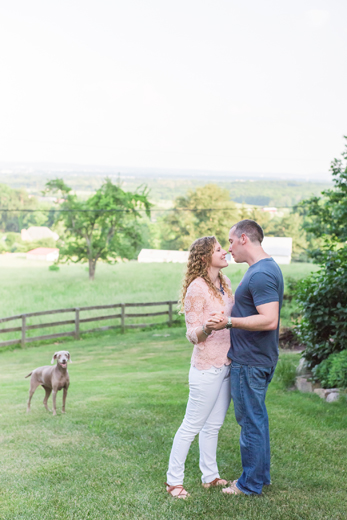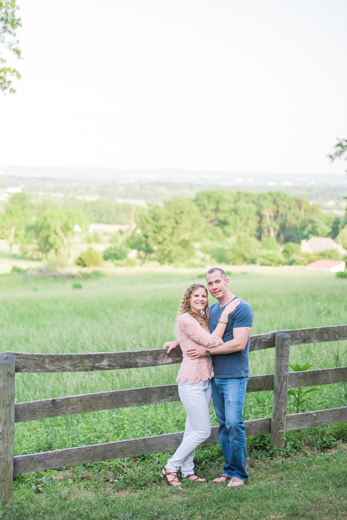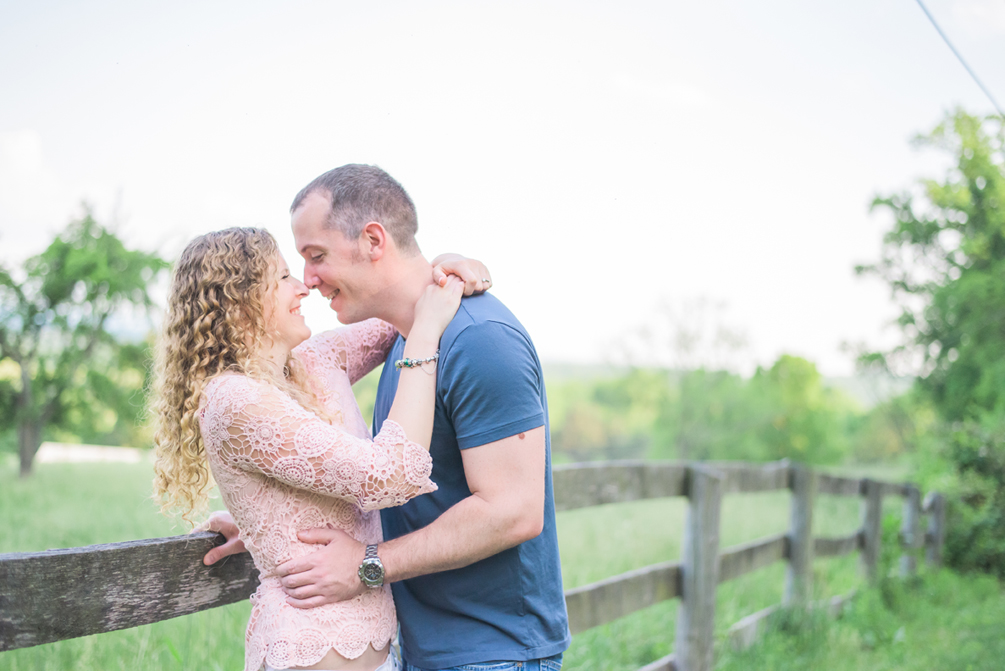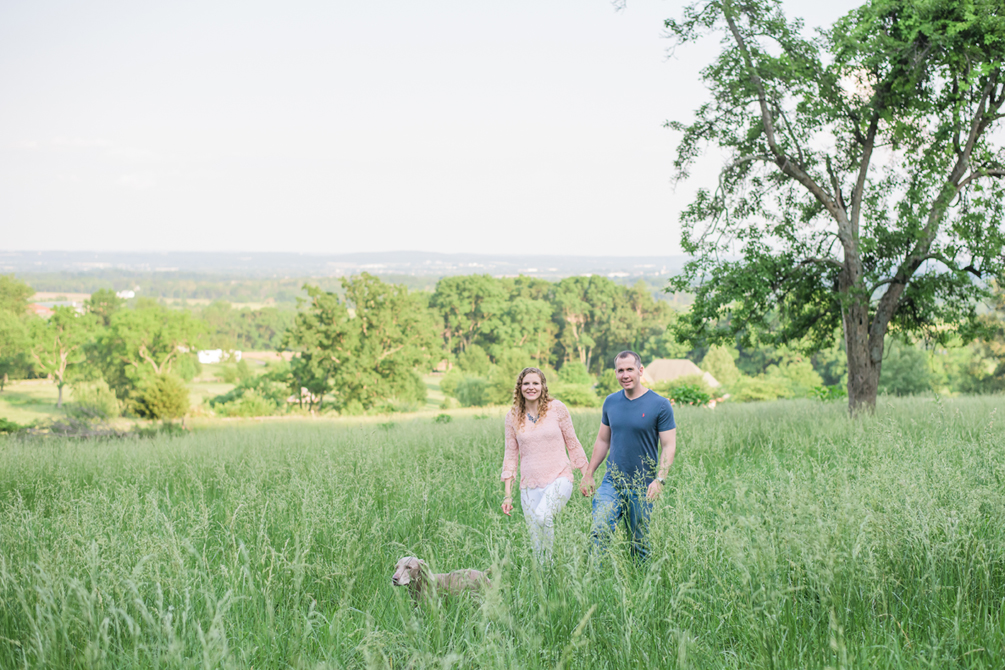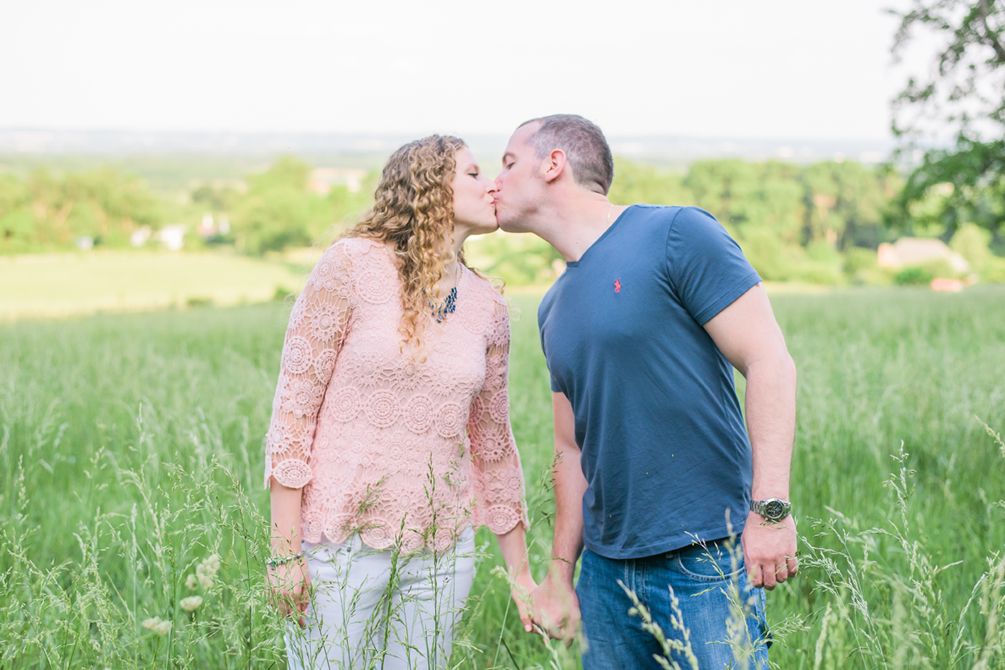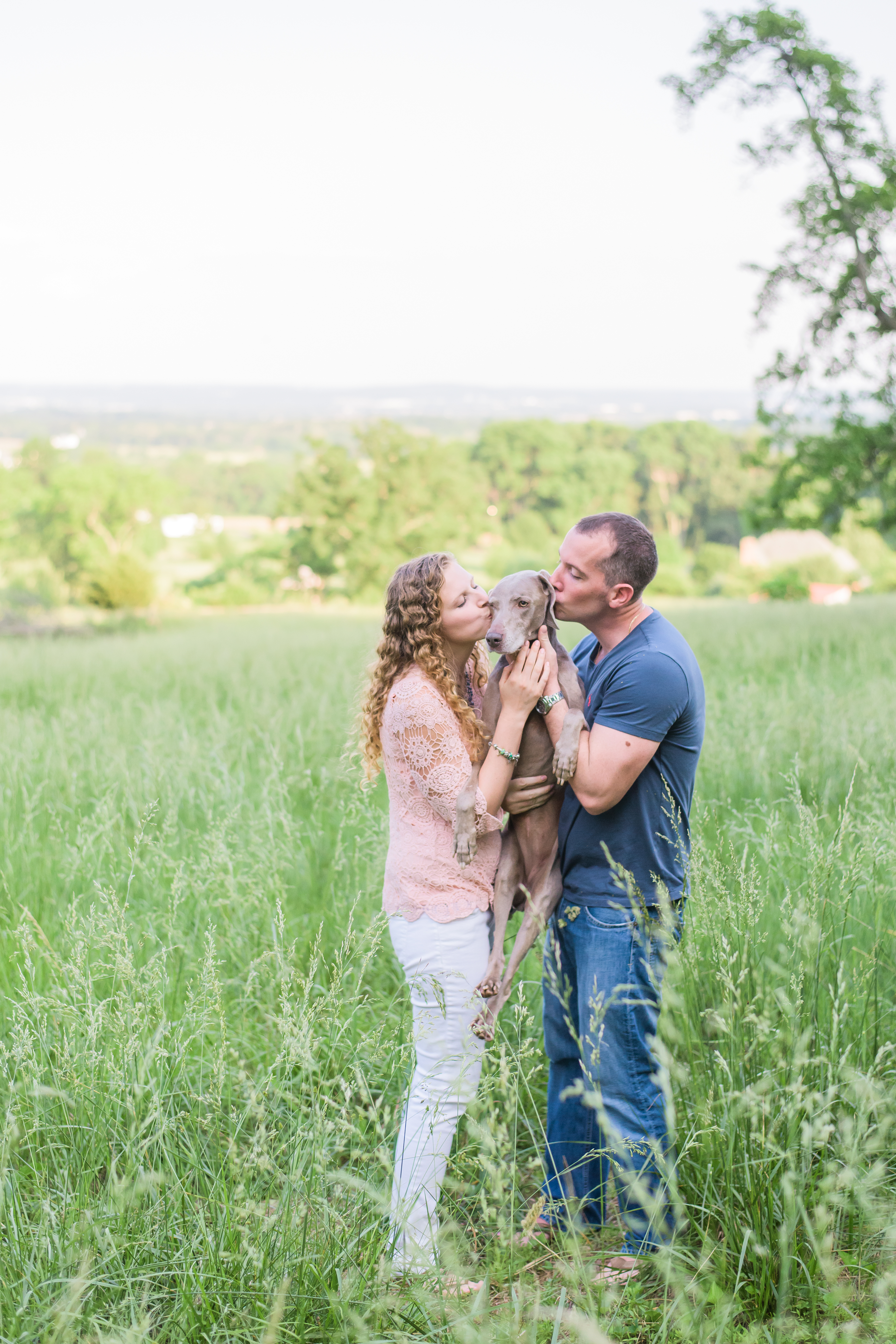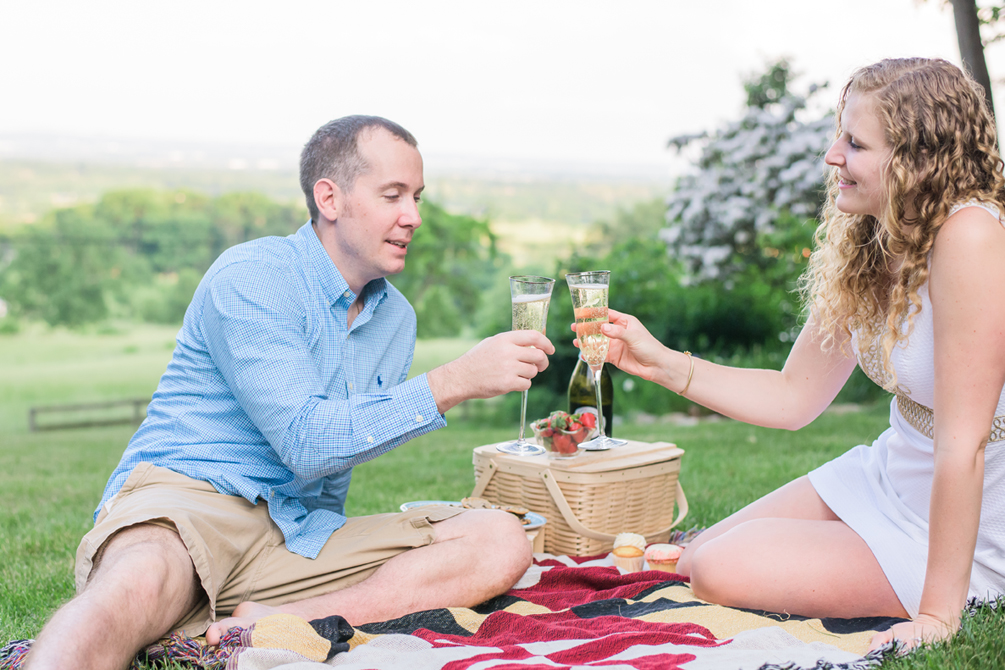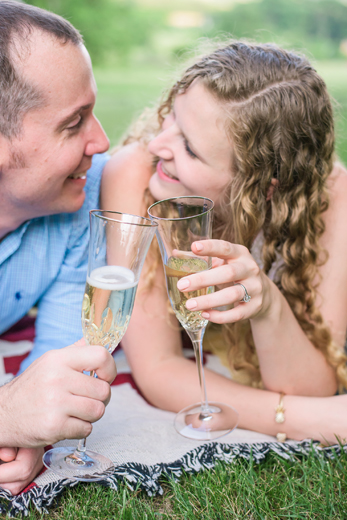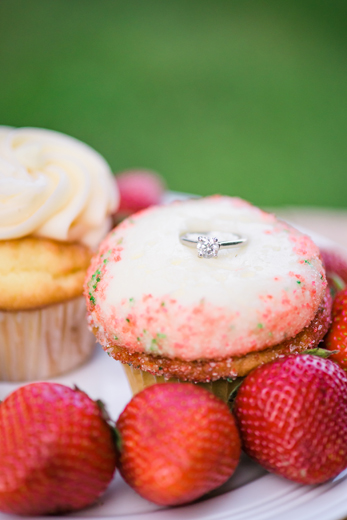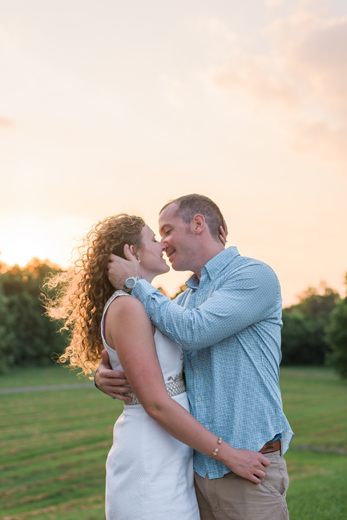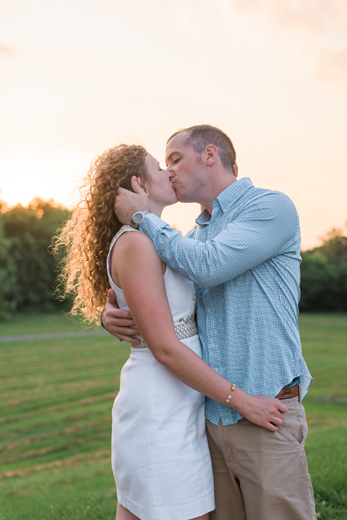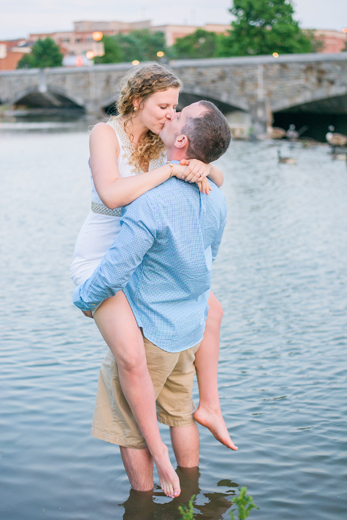 Friday I celebrated as Amanda & Graeme became Mr. & Mrs. Millar! These two look at each other and can't help but smile and radiate love! And their smiles and positivity are so contagious! Even though it started to rain just before and during their ceremony (inside the gorgeous chapel at Goucher College), the rain broke completely afterwards, which meant getting to take plenty of photos outside as planned :) They entered the ceremony to the sounds of bagpipes, and guests cheered them on afterwards with US and Scottish flags! This group kept the dance floor going all night at the Mansion at Valley Country Club, to the point where my own cheeks were feelin' it from smiling so much!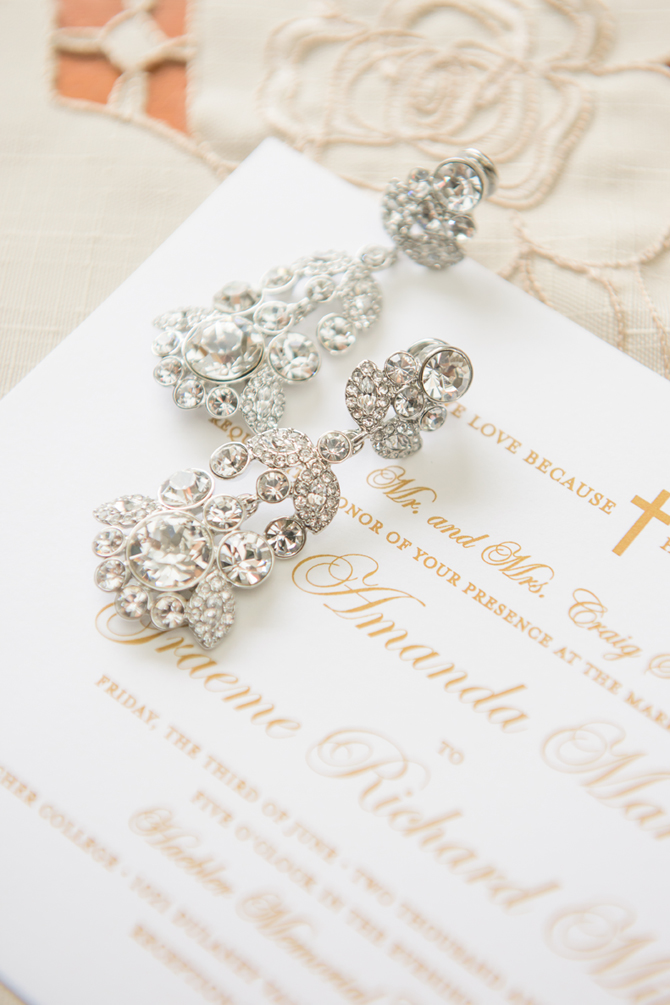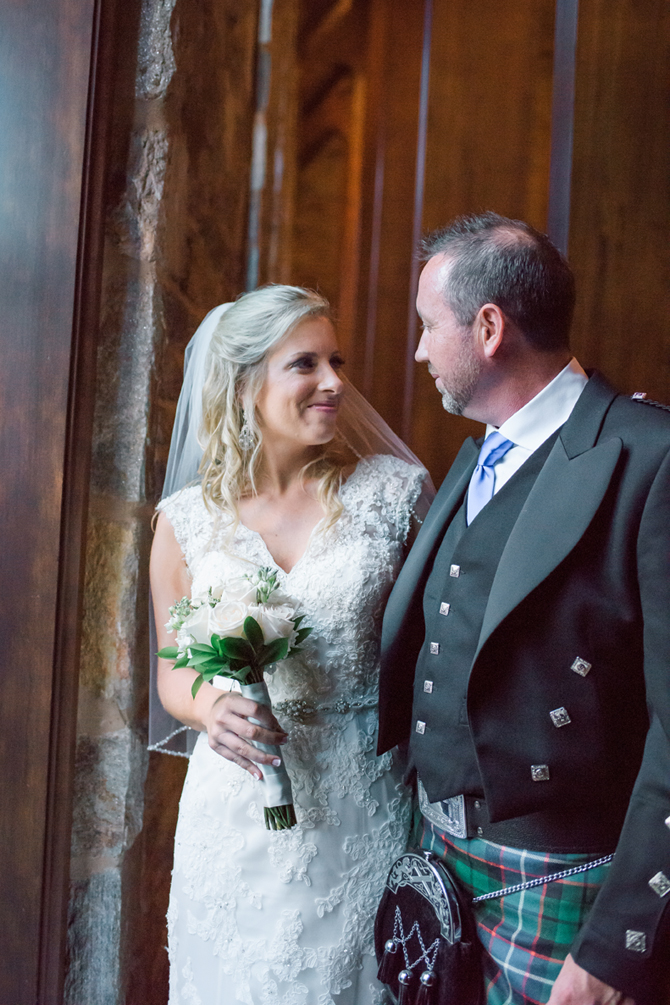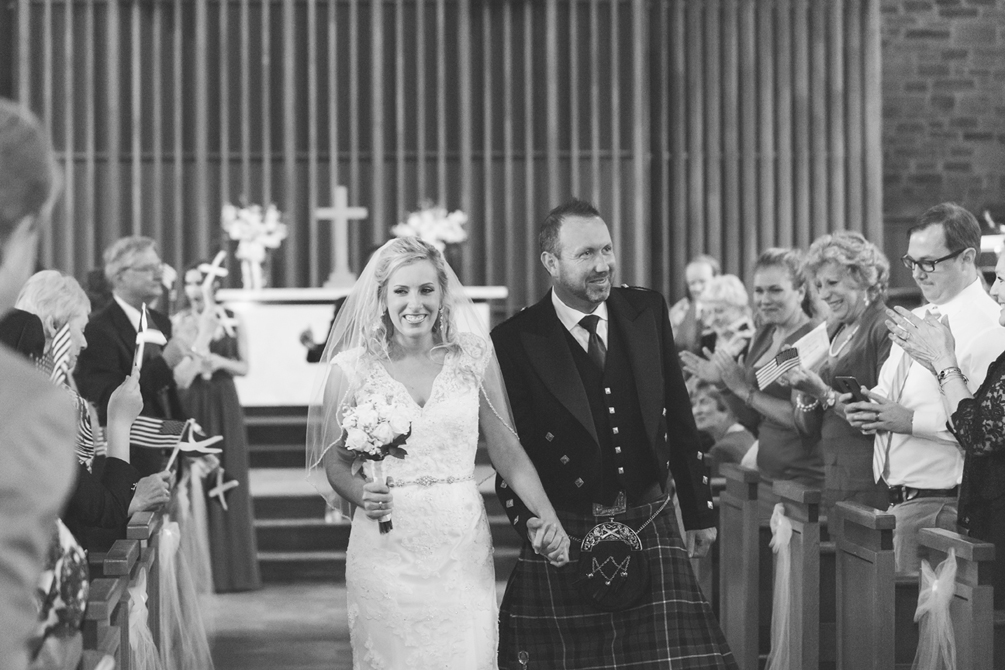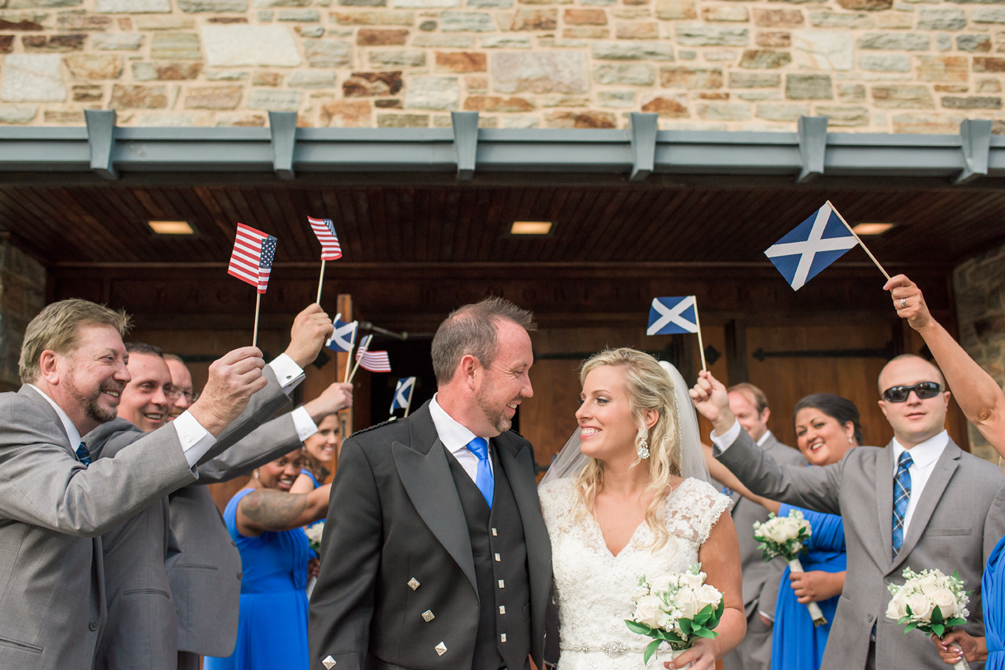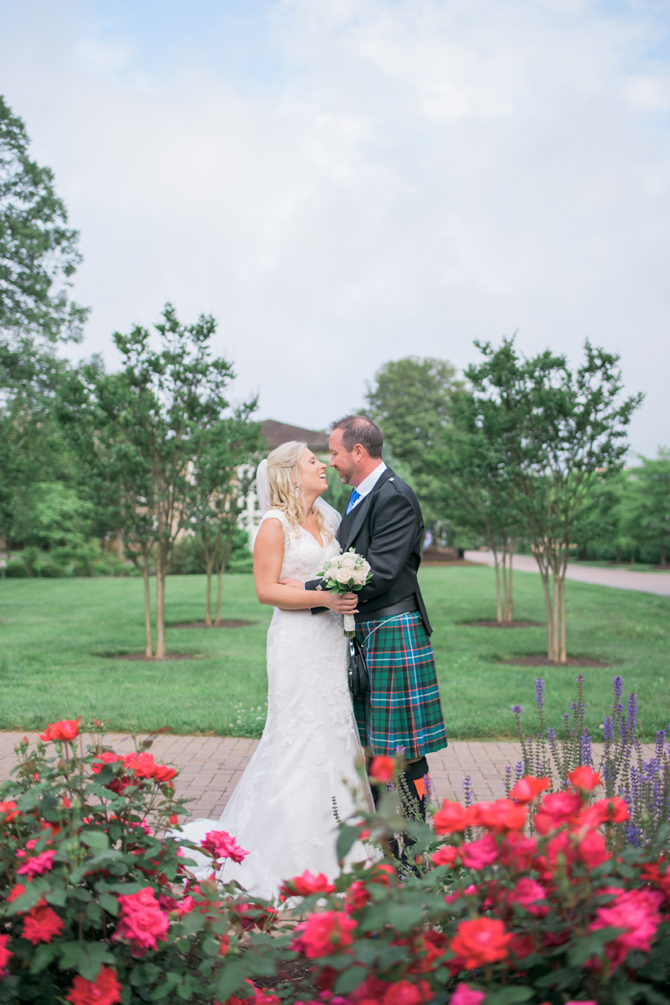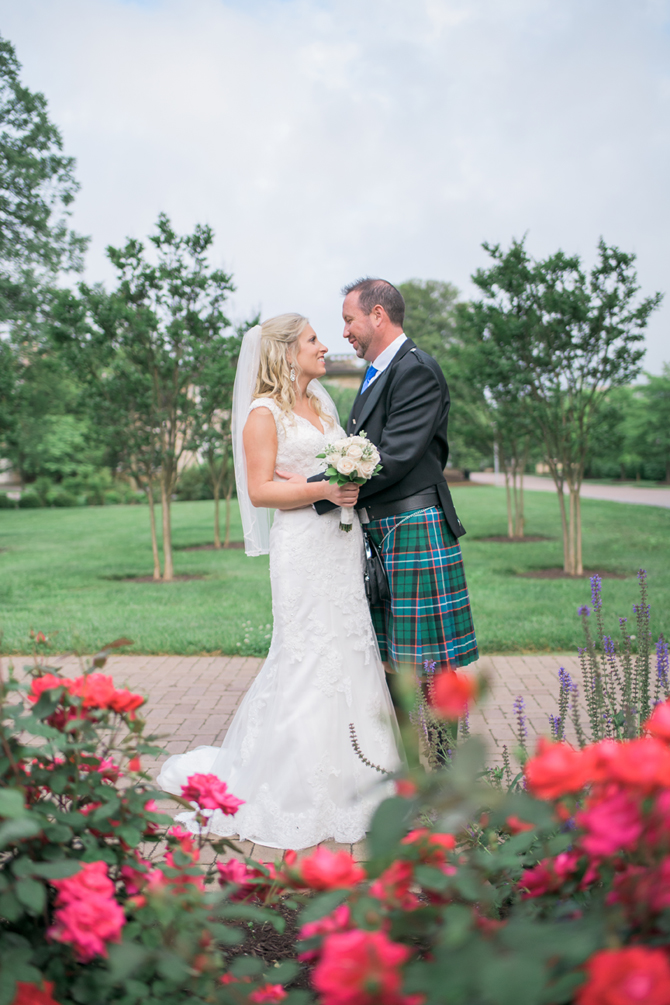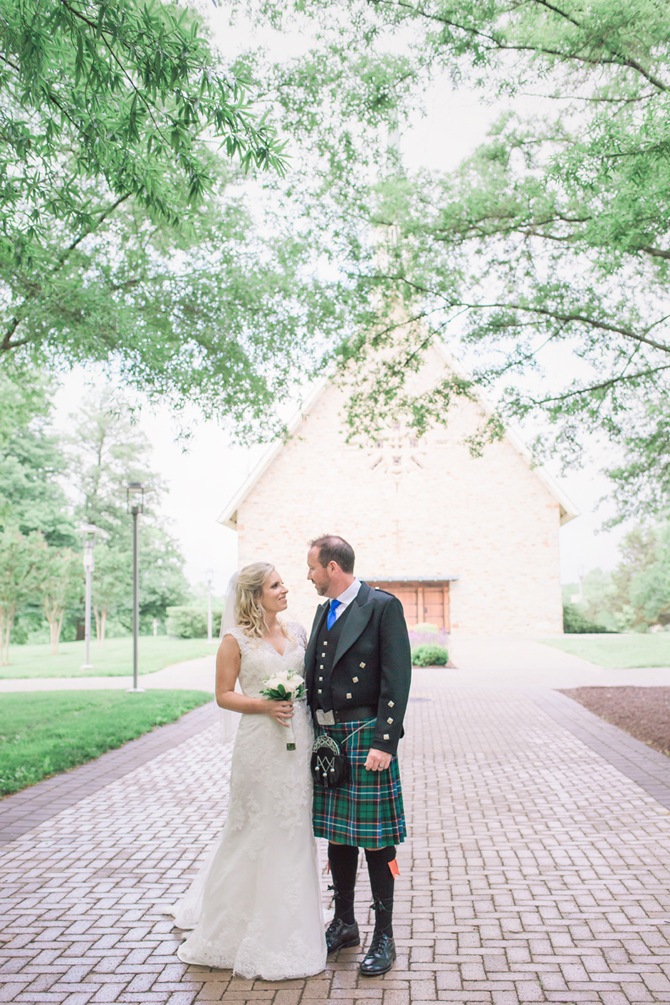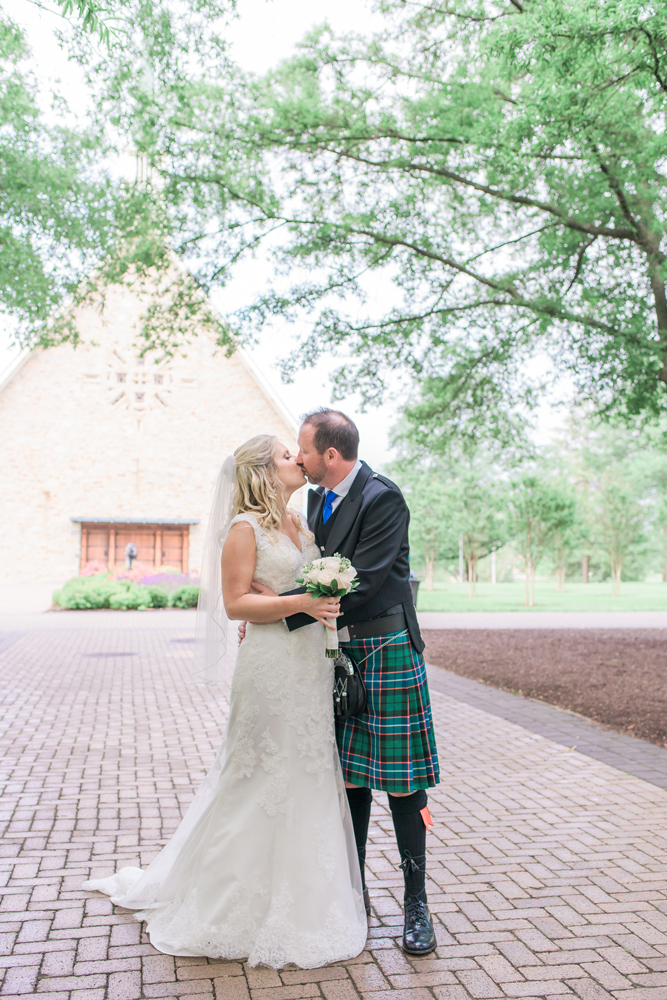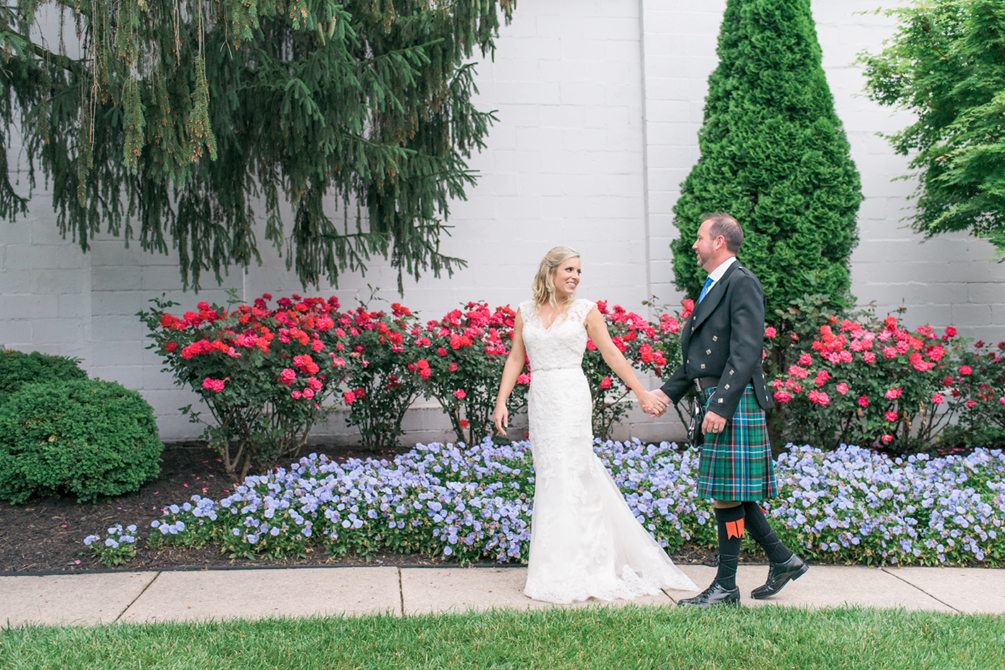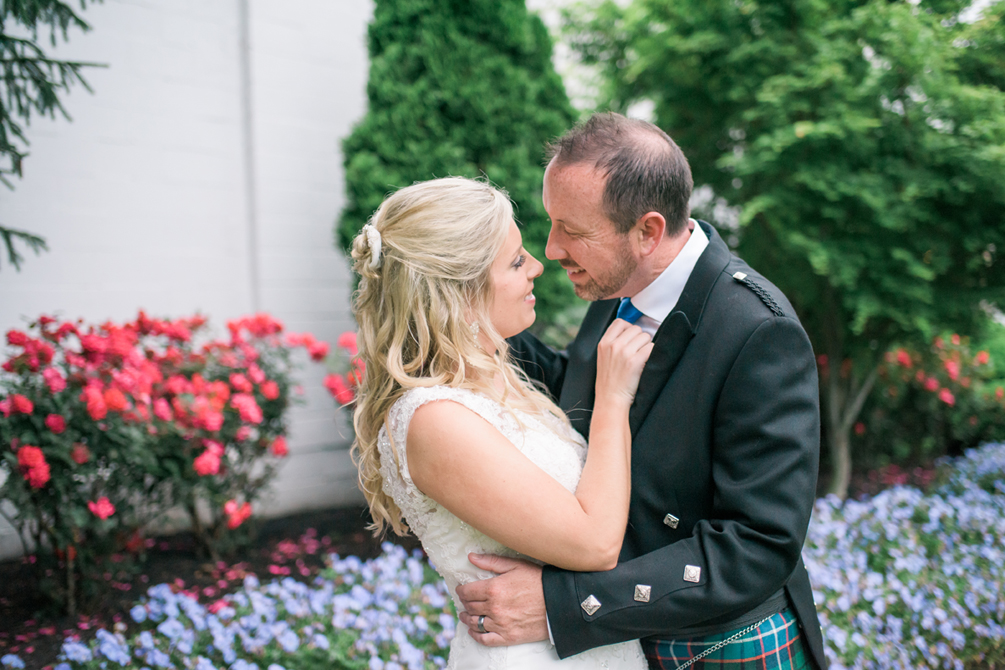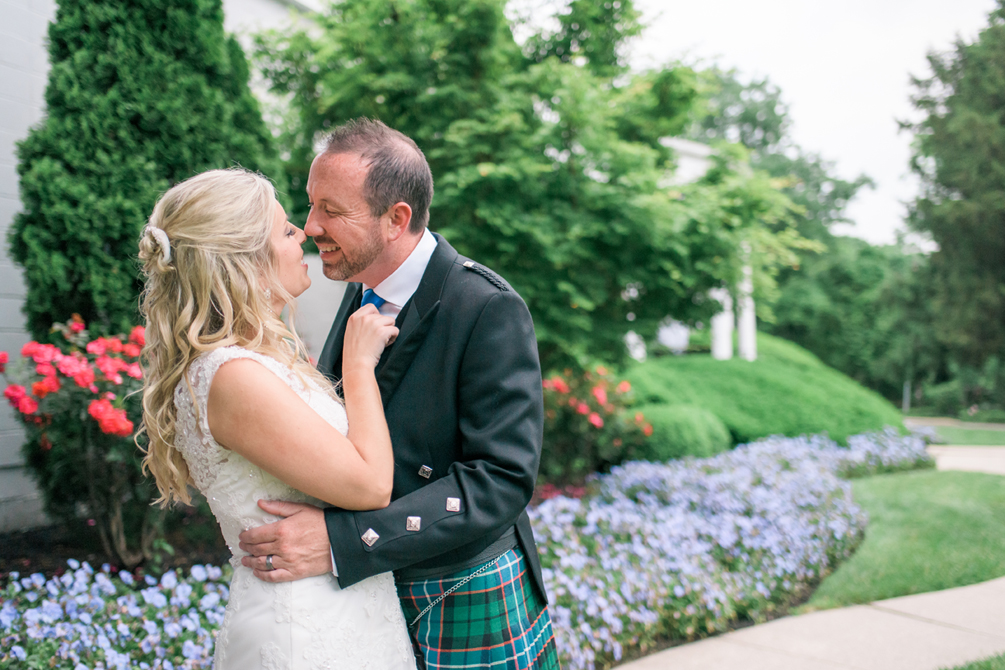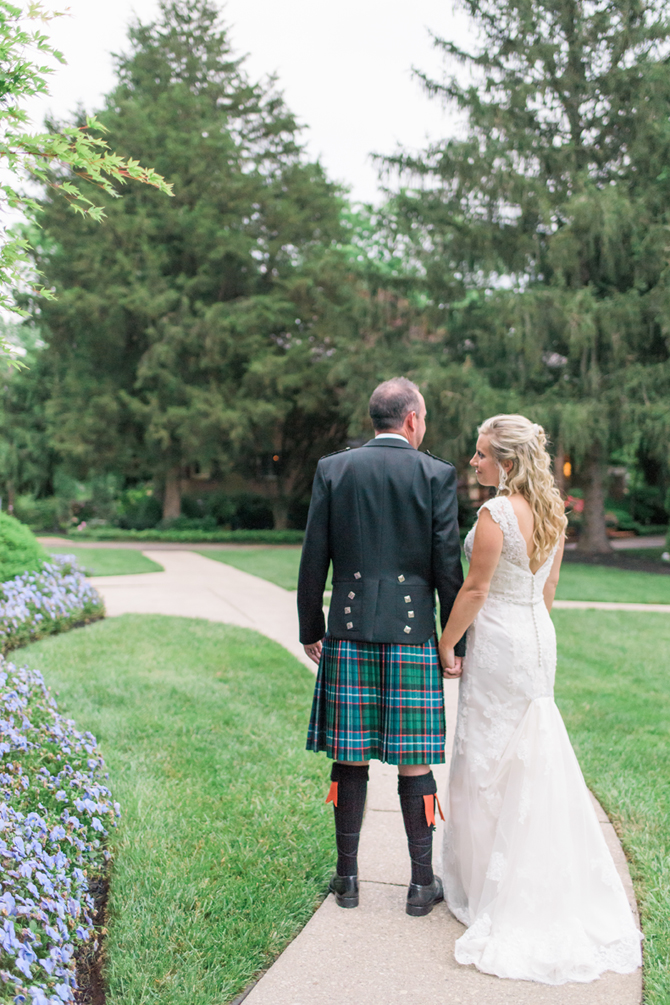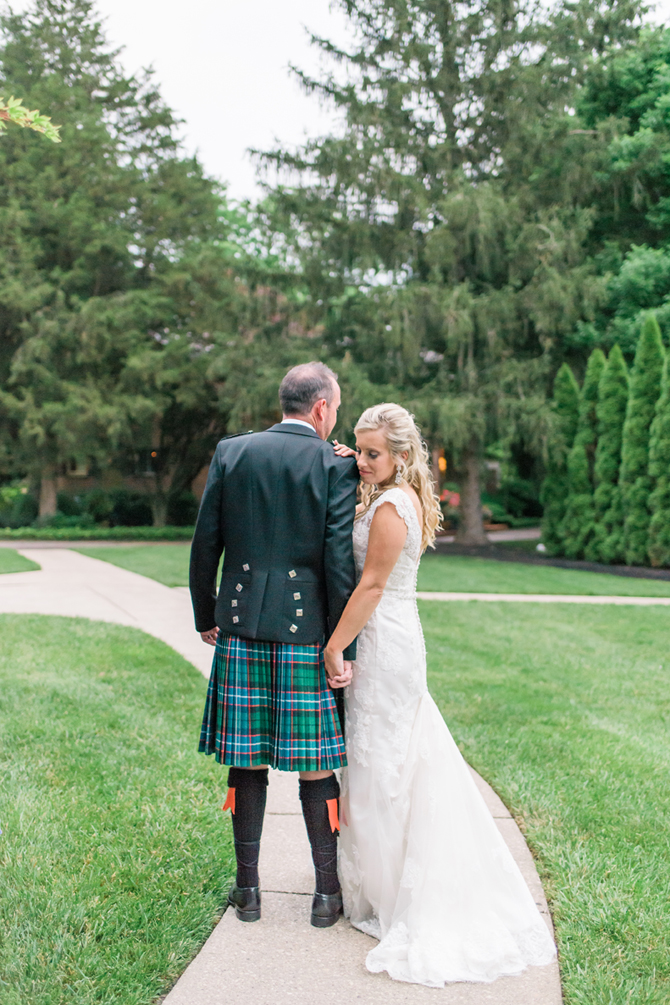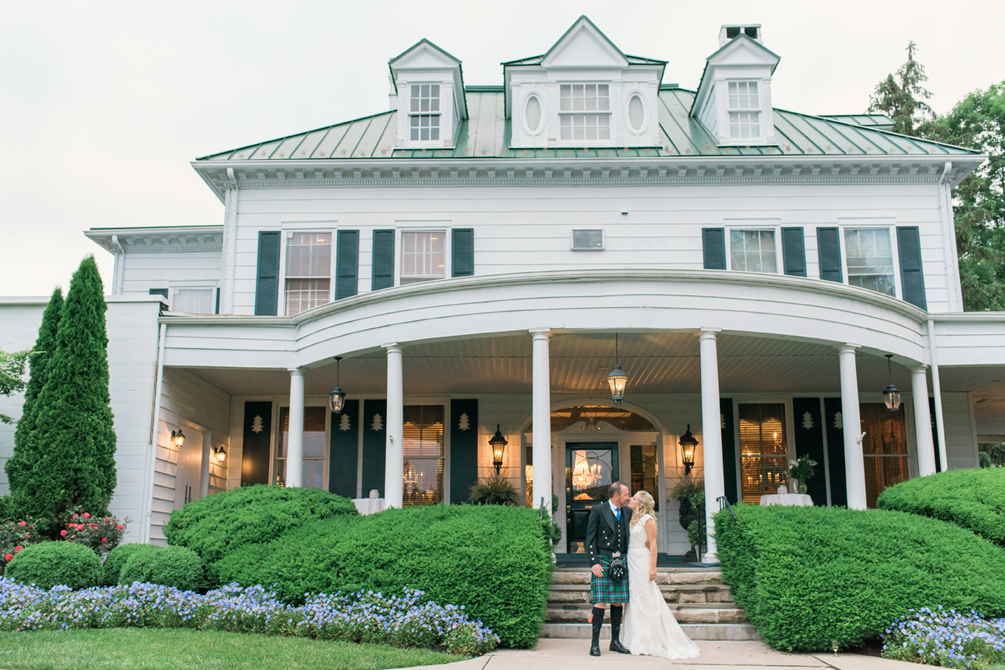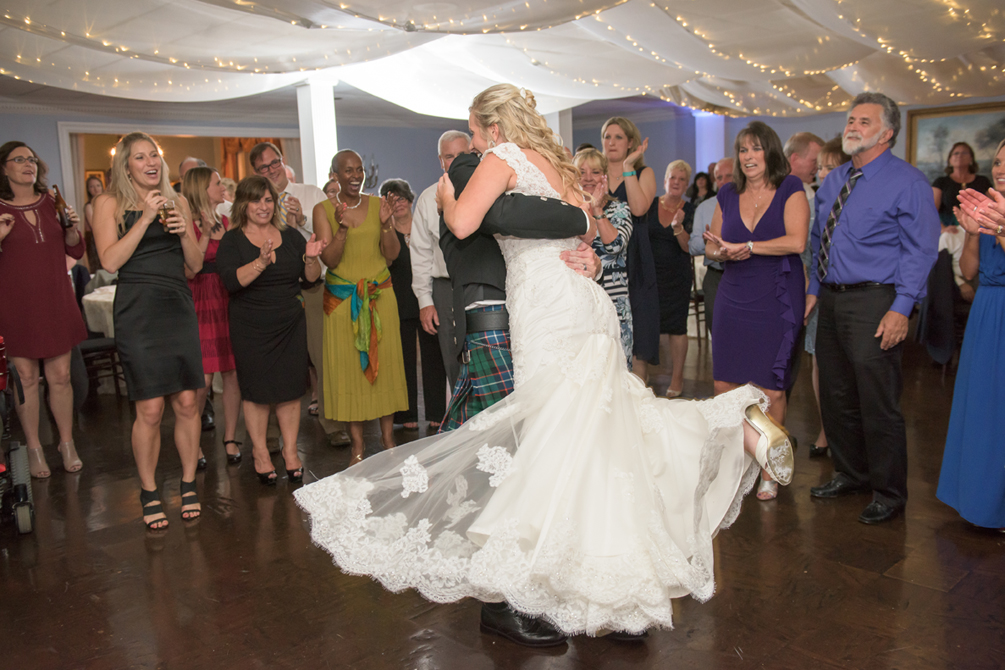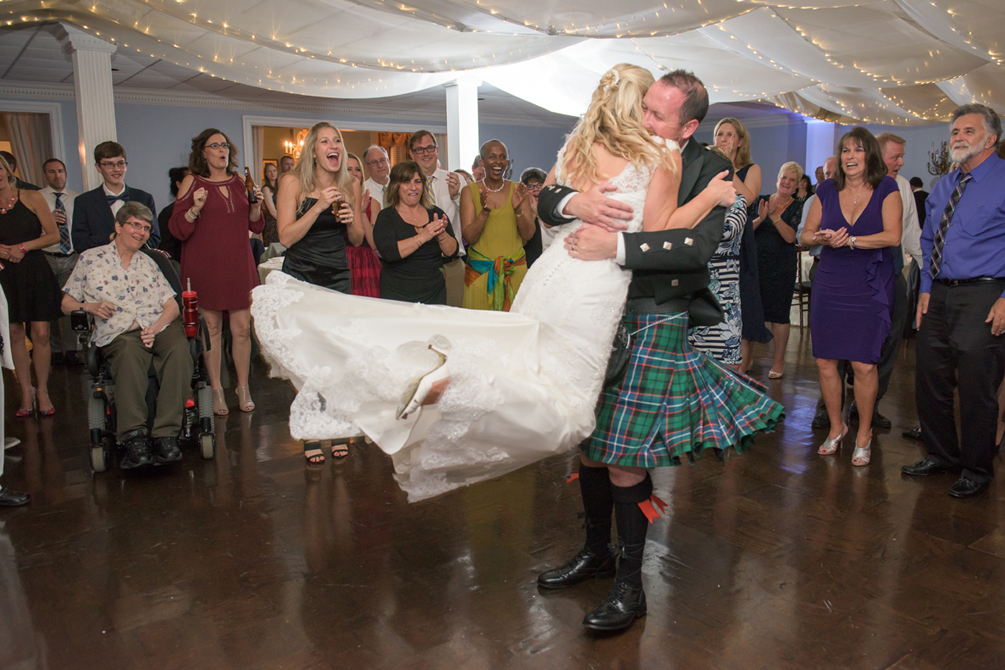 And top it all off and totally make my heart crazy-full of happiness, yesterday Adam and I photographed and celebrated as Jeannie & Rye were married on the Eastern Shore! Oh my goodness this day was amazing! These two were smiling and giddy with excitement during the first look and it was all I could do to not just run over and hug them! Their venue at the Inn at Huntingfield Creek is a beautiful and huge property that made it feel like we were far enough from civilization that even with a wedding day schedule, we had plenty of time to soak up all the happiness. And oh WOW, this group knows how to throw an awesome party!! & I love that both my brides this weekend got to do a little spinning on the dance floor!! :)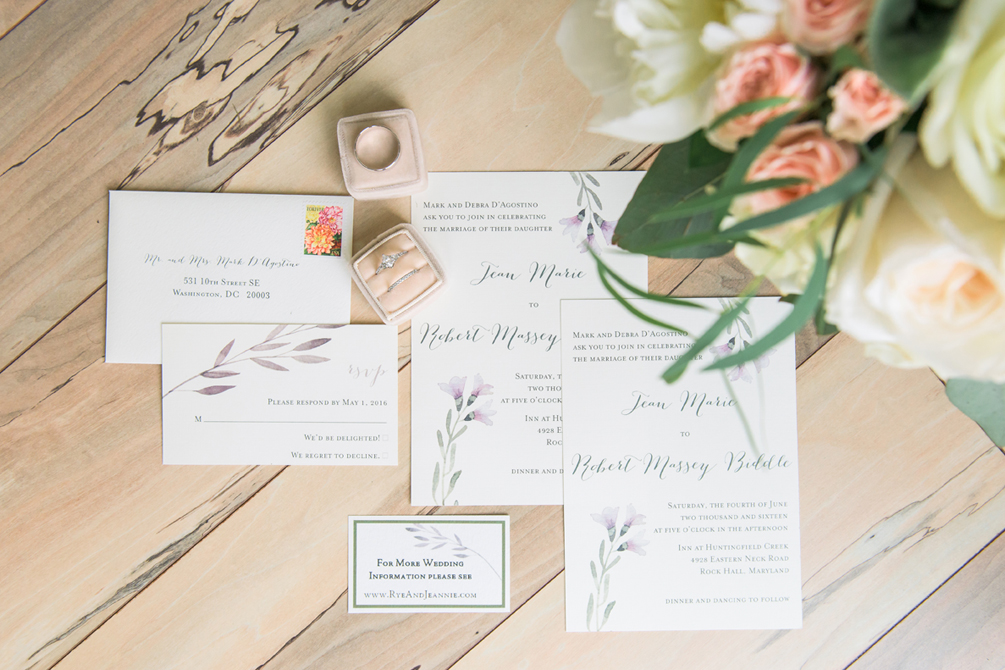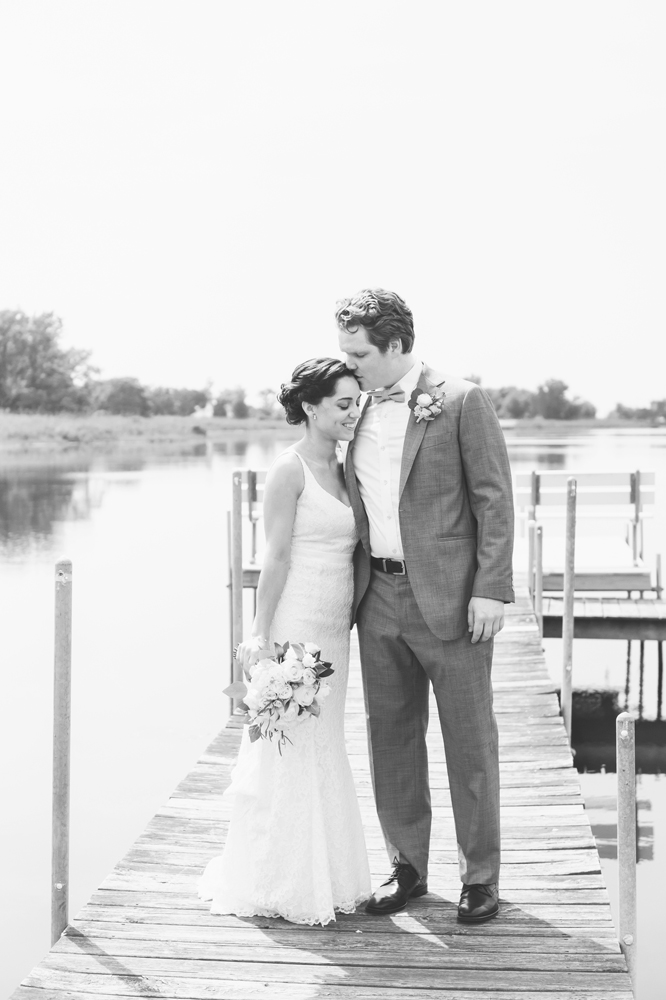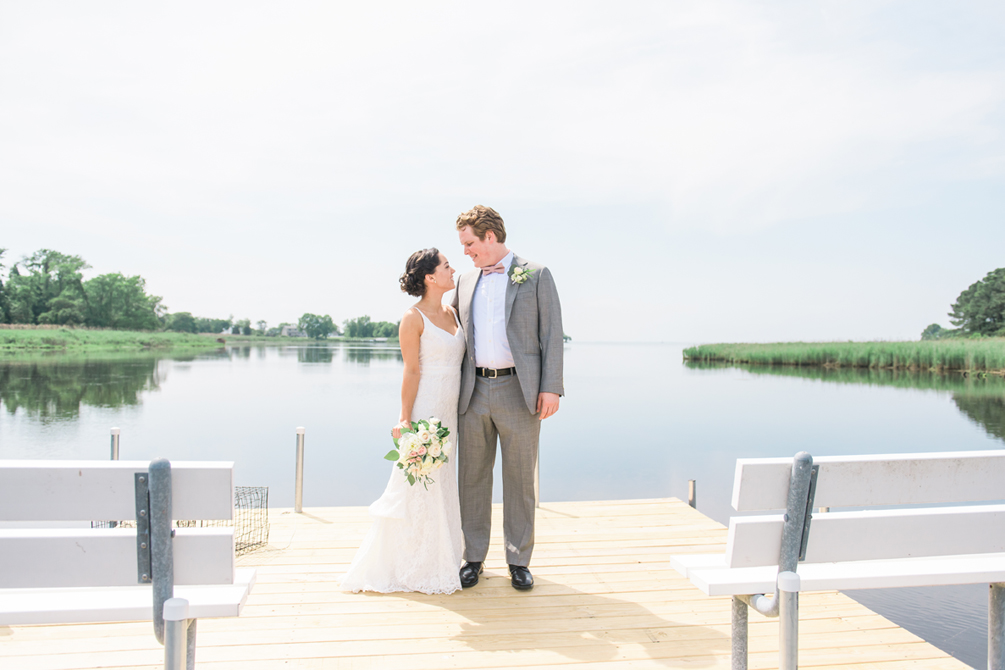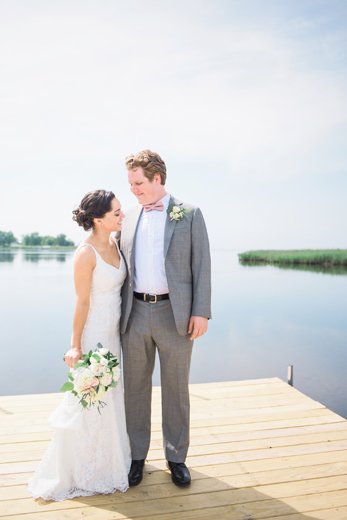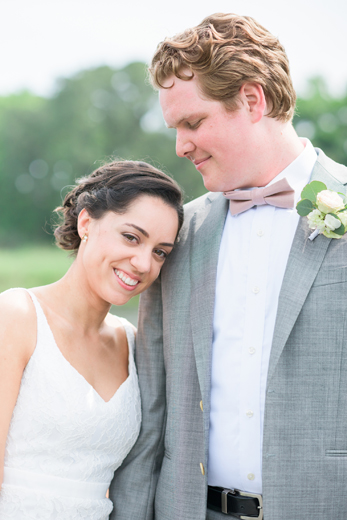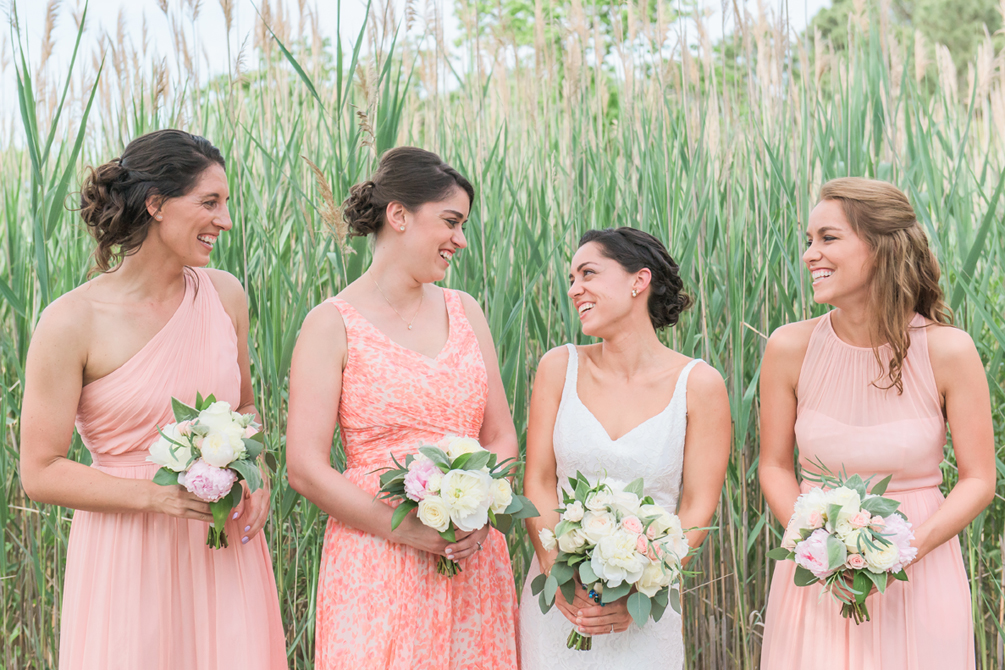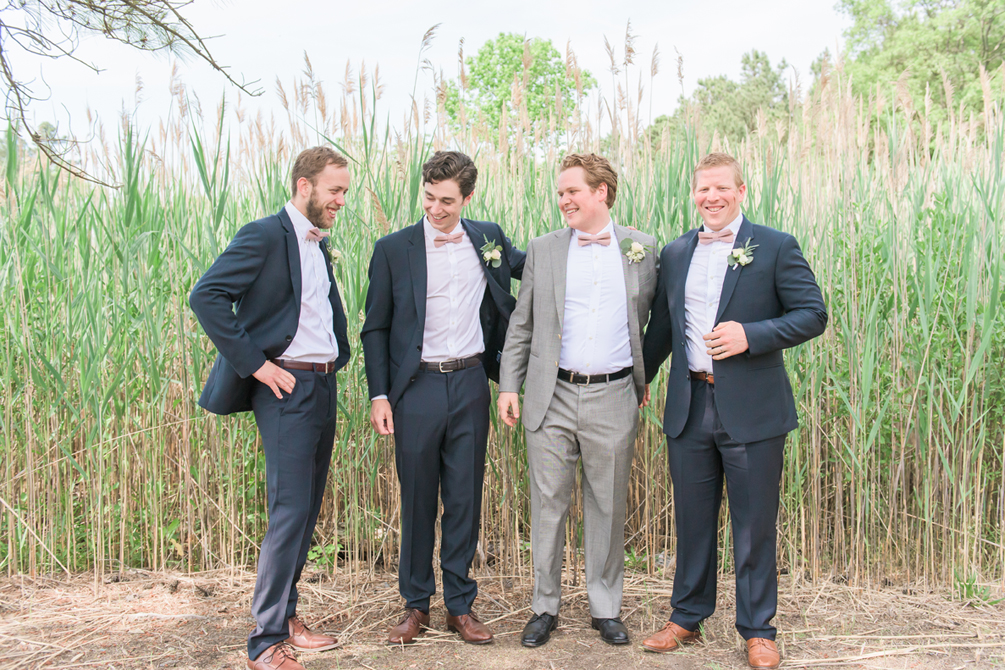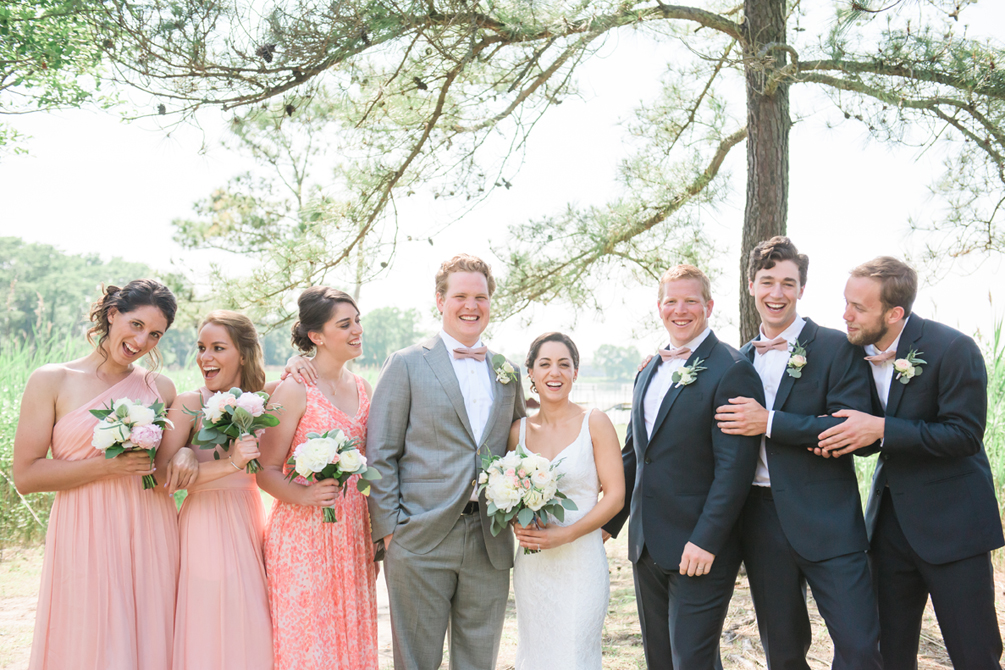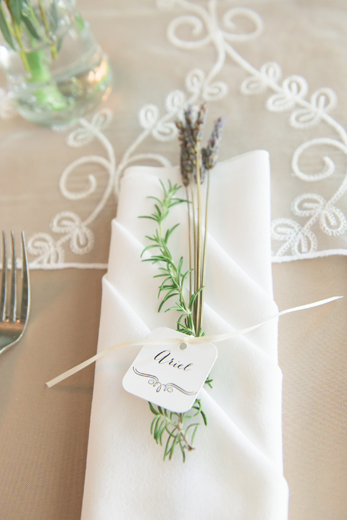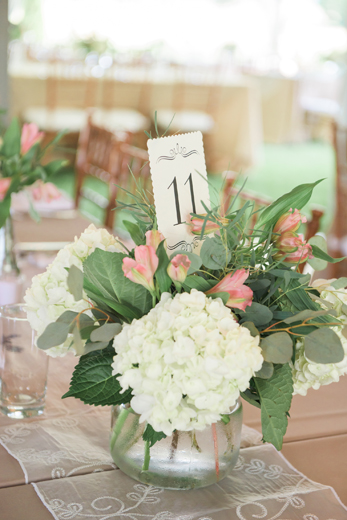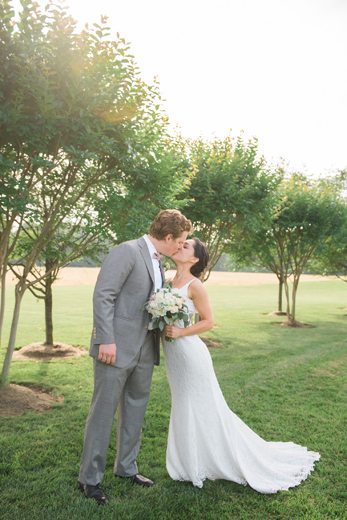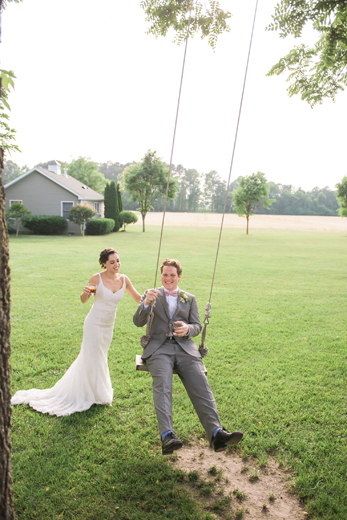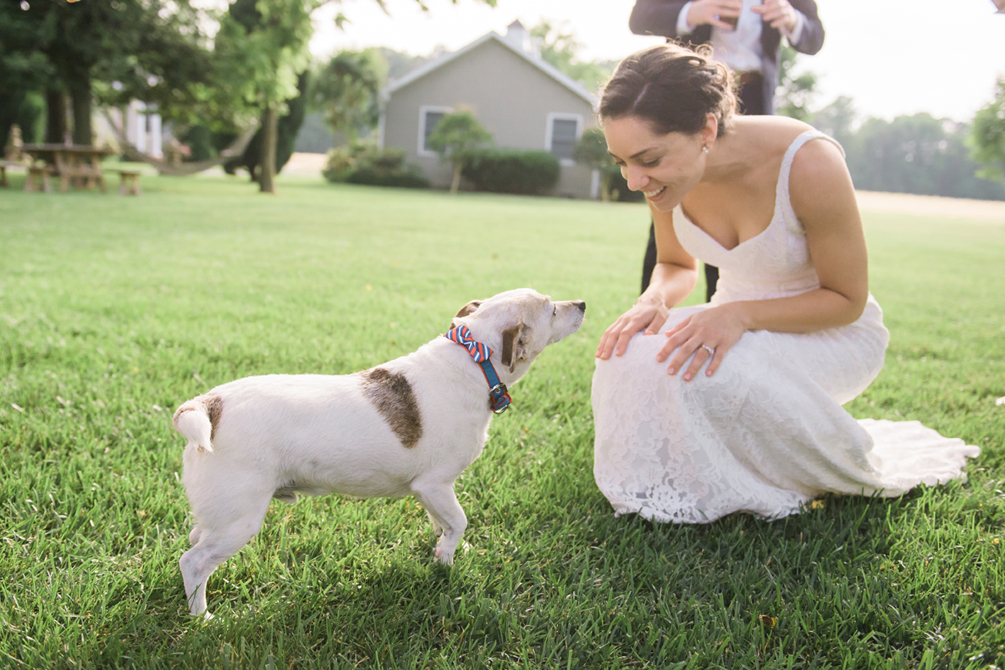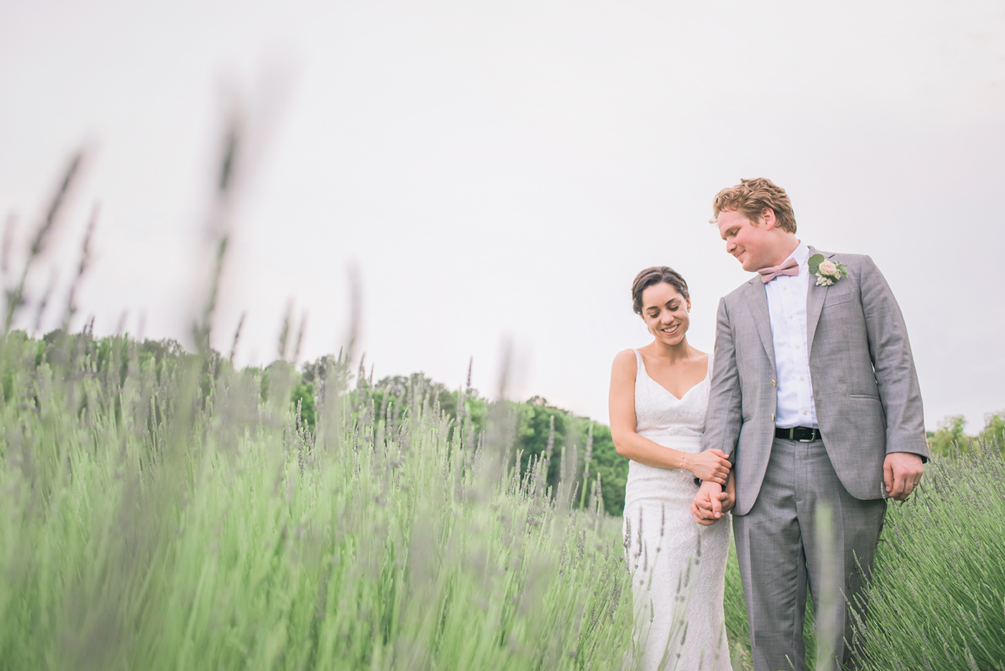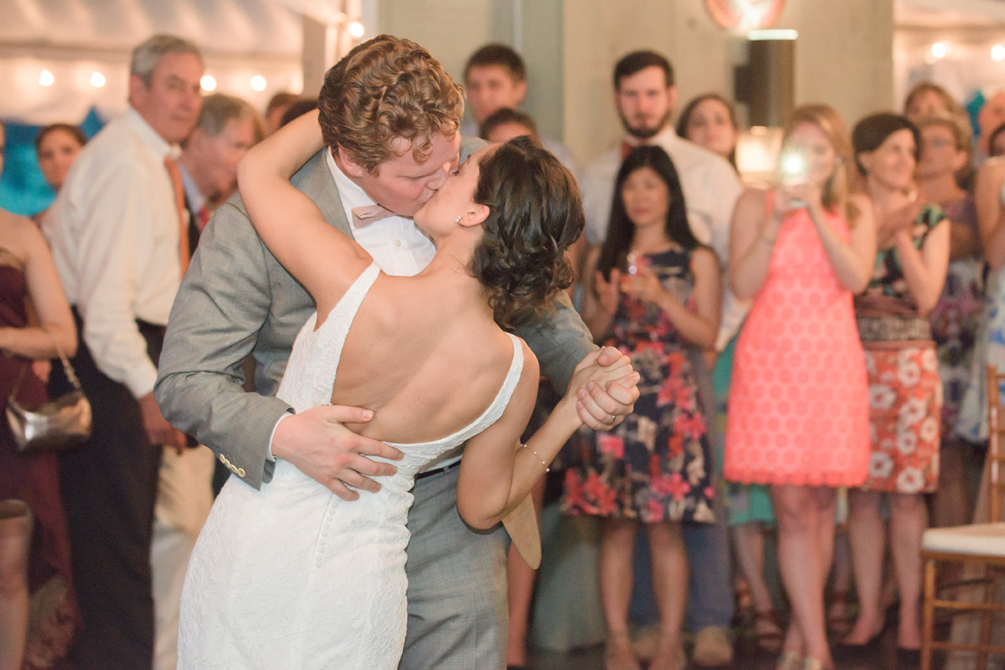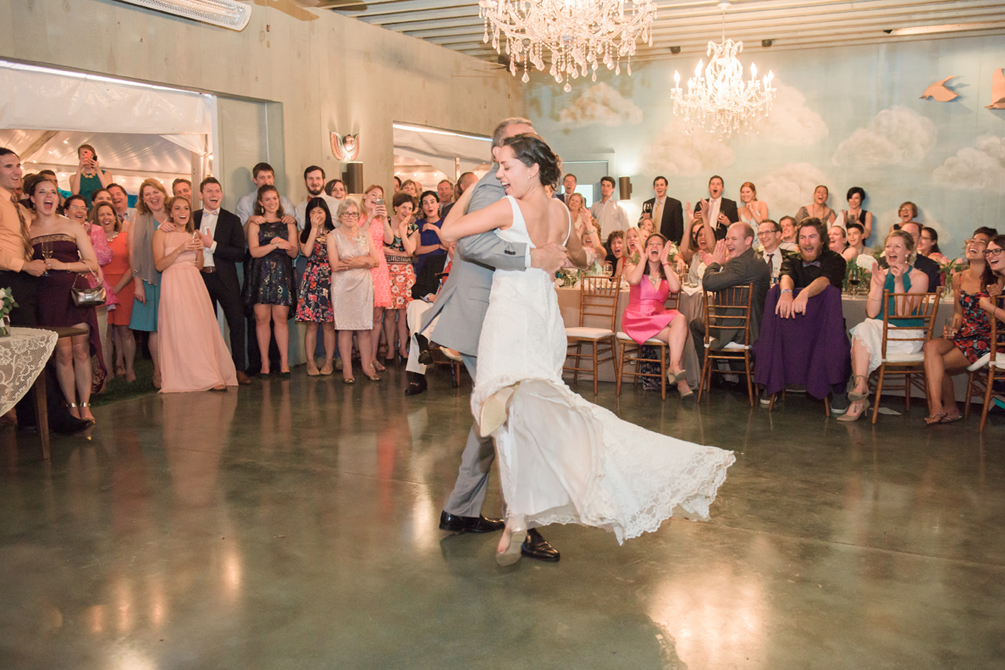 It's safe to say that I'll be smiling nonstop as I continue to edit all of the awesome from this week plus finishing touches on Meghan & Scott's wedding too! Thank you all for being the best couples, and for letting me celebrate with you in the most fun ways!! <3 Can't wait to share more soon!