Constance & Kyle's Baltimore Engagement Session
Oooh I am crazy excited about sharing this session! I've known these two for at least like… 14 years now?! That's nuts! Seriously does that mean we are actually supposed to be adults now?! Because I constantly question that myself lol! I'm so grateful to catch up with these two though, and to be able capture all the happiness and love between Constance and Kyle (and their adorable pups Tank & Mollie!!). We started out their session at Kyle's mom's farm and it was AWESOME! The light was incredible and Constance & Kyle were adorable together. Oh and you would never it know it by how comfortable they look, but their session was on a super hot day this summer! I'd say it was one of the hottest, but this past week might just take the cake for that ;) Seriously though, it was so much fun!
We headed into Fells Point for the rest of their session, which is where they got engaged! Kyle actually created the most adorable proposal video that shows it all happening! And Constance had no idea! It was so cute – he points out lots of meaningful places to them like where they first really started dating, and the proposes by the water :) Spoiler alert: she says yes! haha
I'm so glad we could do this session – congratulations Constance & Kyle! Wishing you two the best with wedding plans and a fun and happy marriage!! <3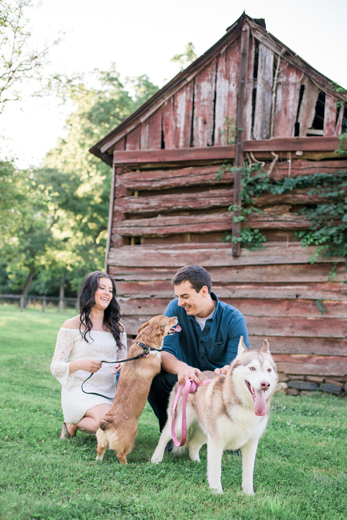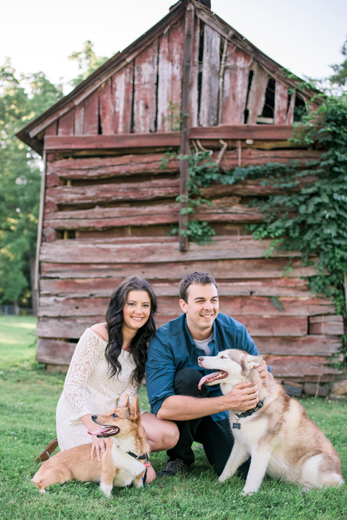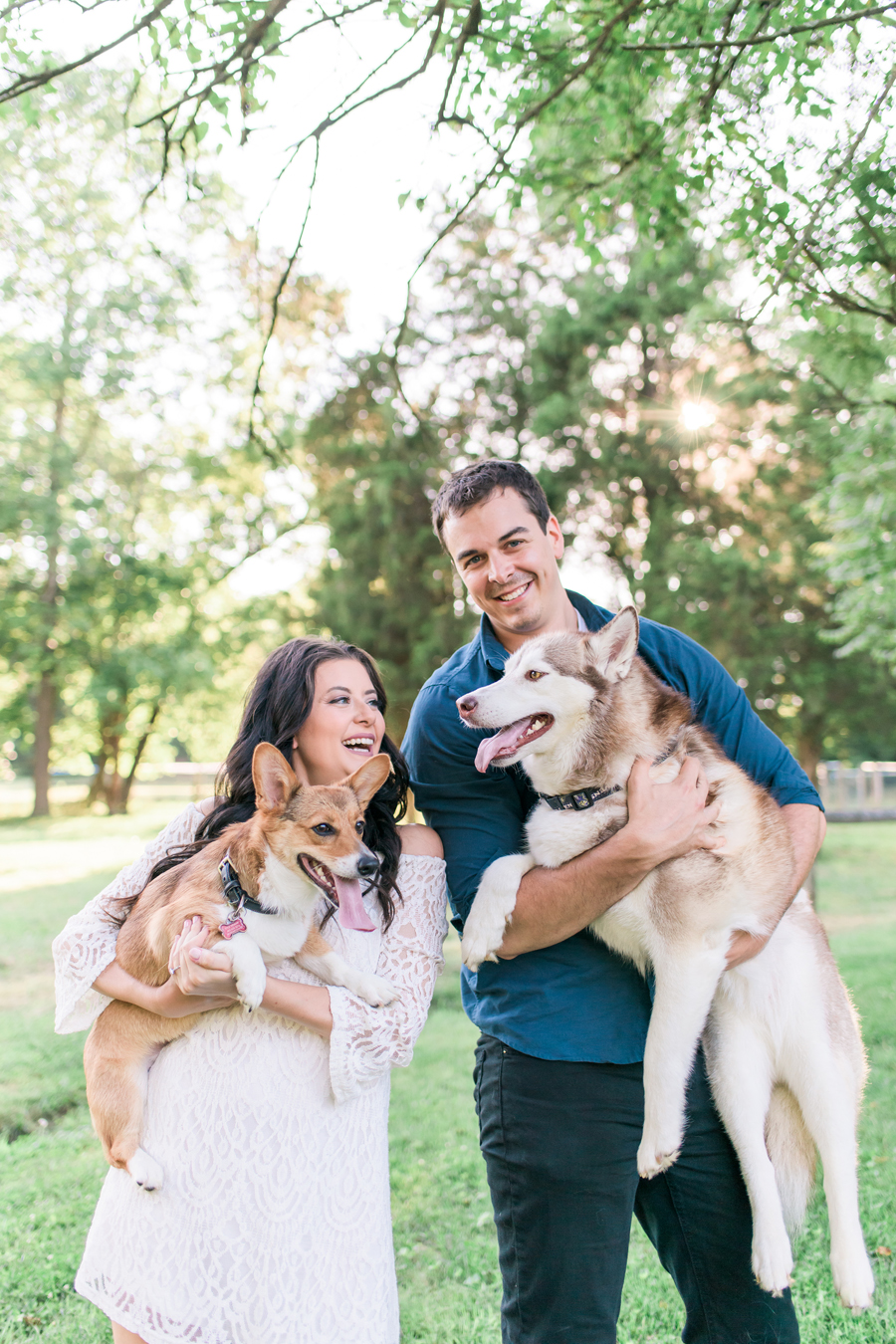 Oh my gosh seriously the CUTEST!! hahah I love these!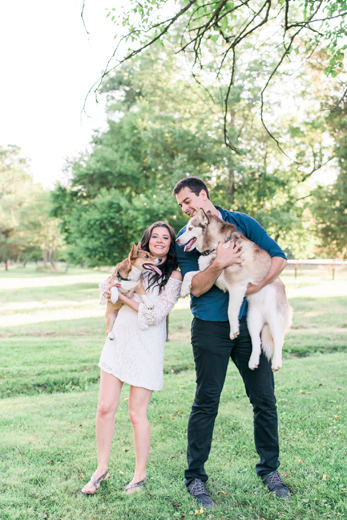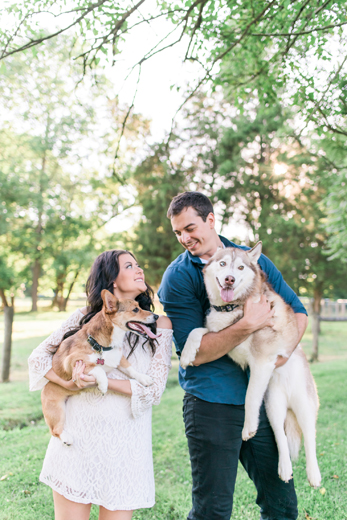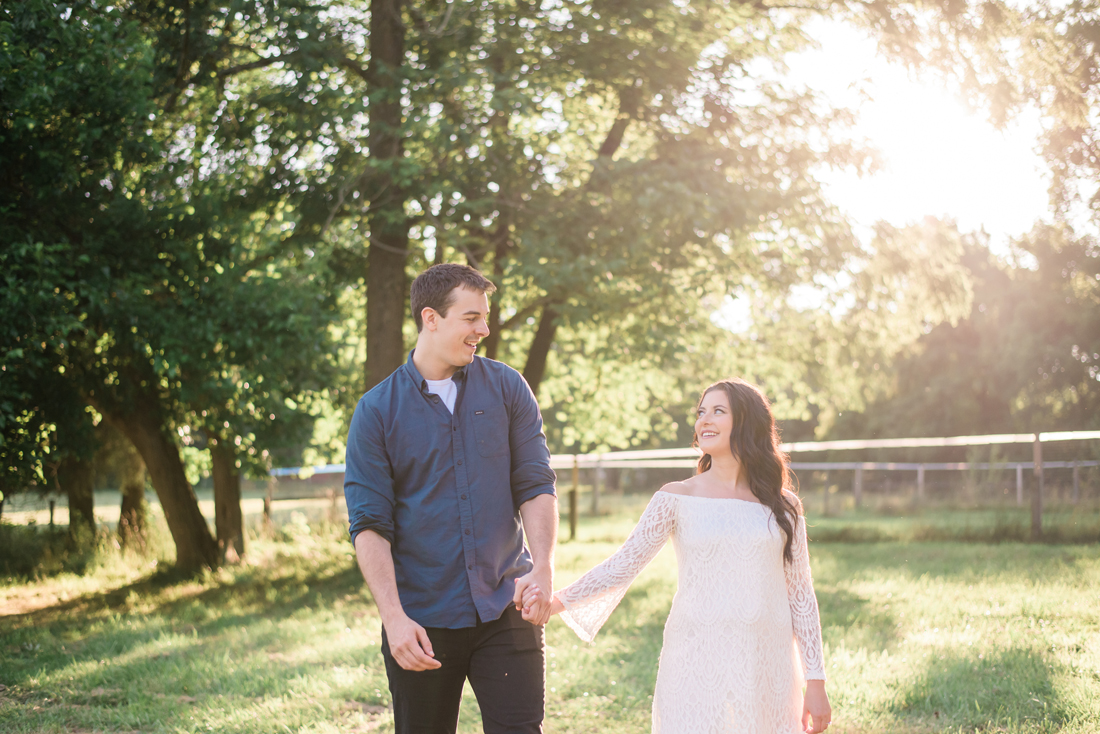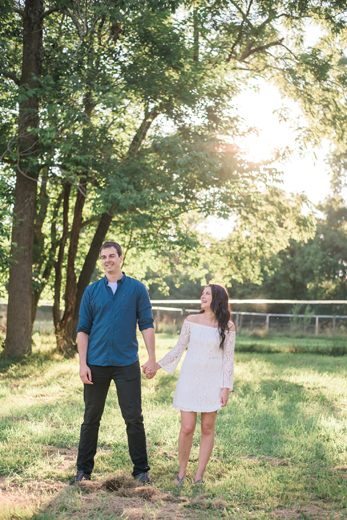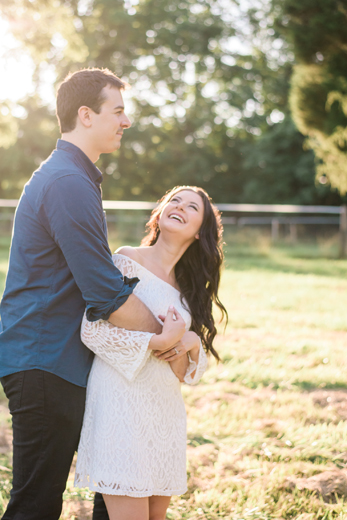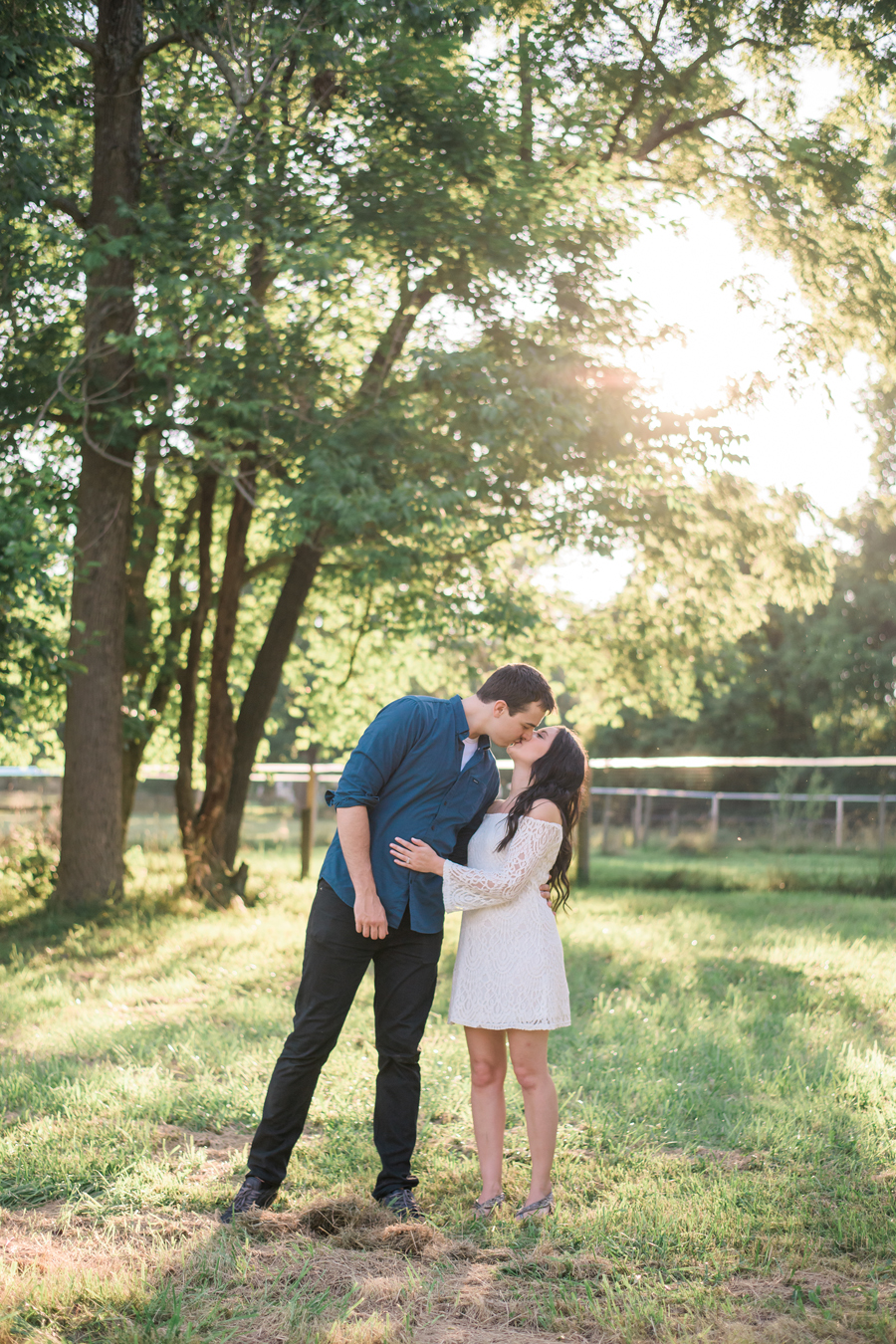 The light! So dreamy!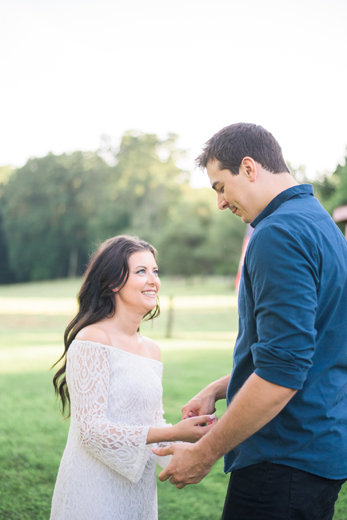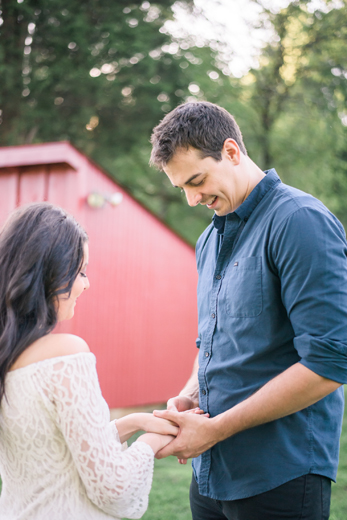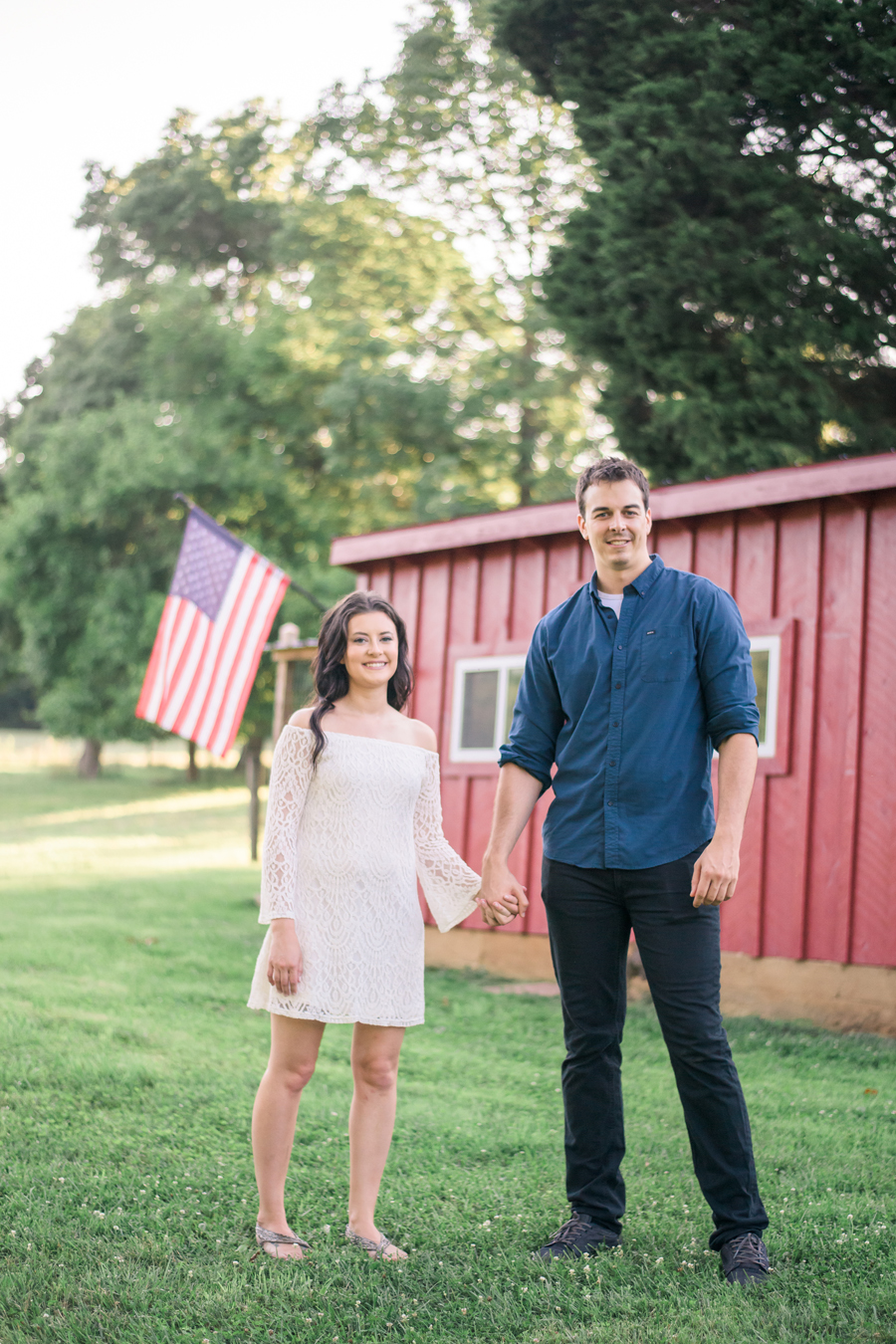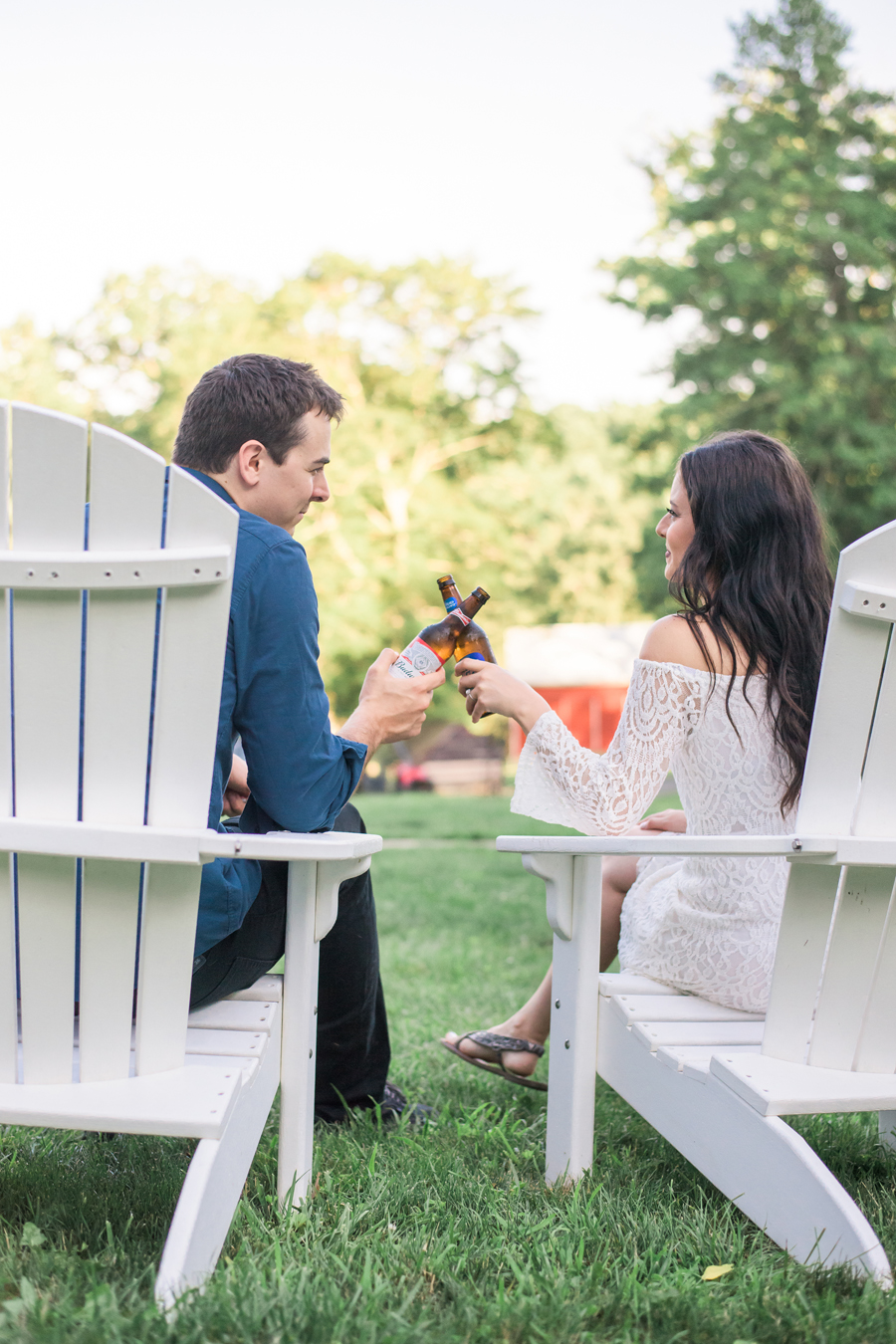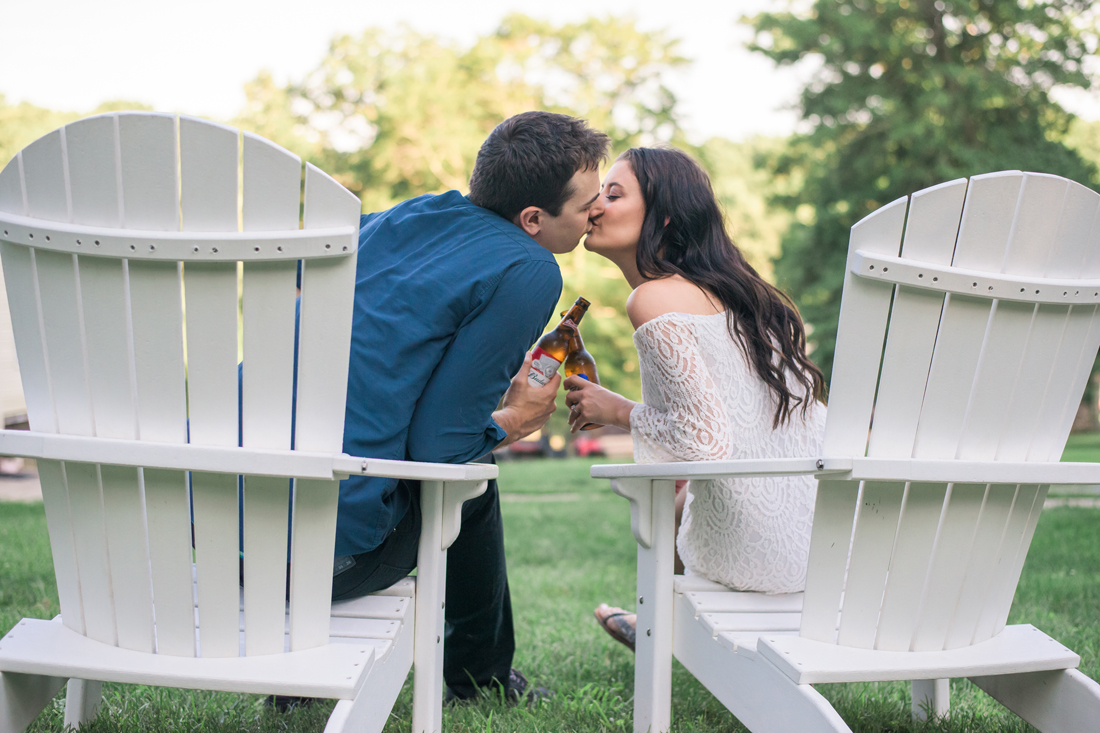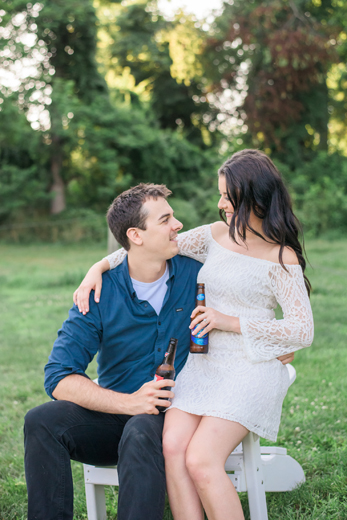 Just a little non-product placement ;) baha I'm fully supportive of a little liquid courage during sessions! It's perfect for having fun with it!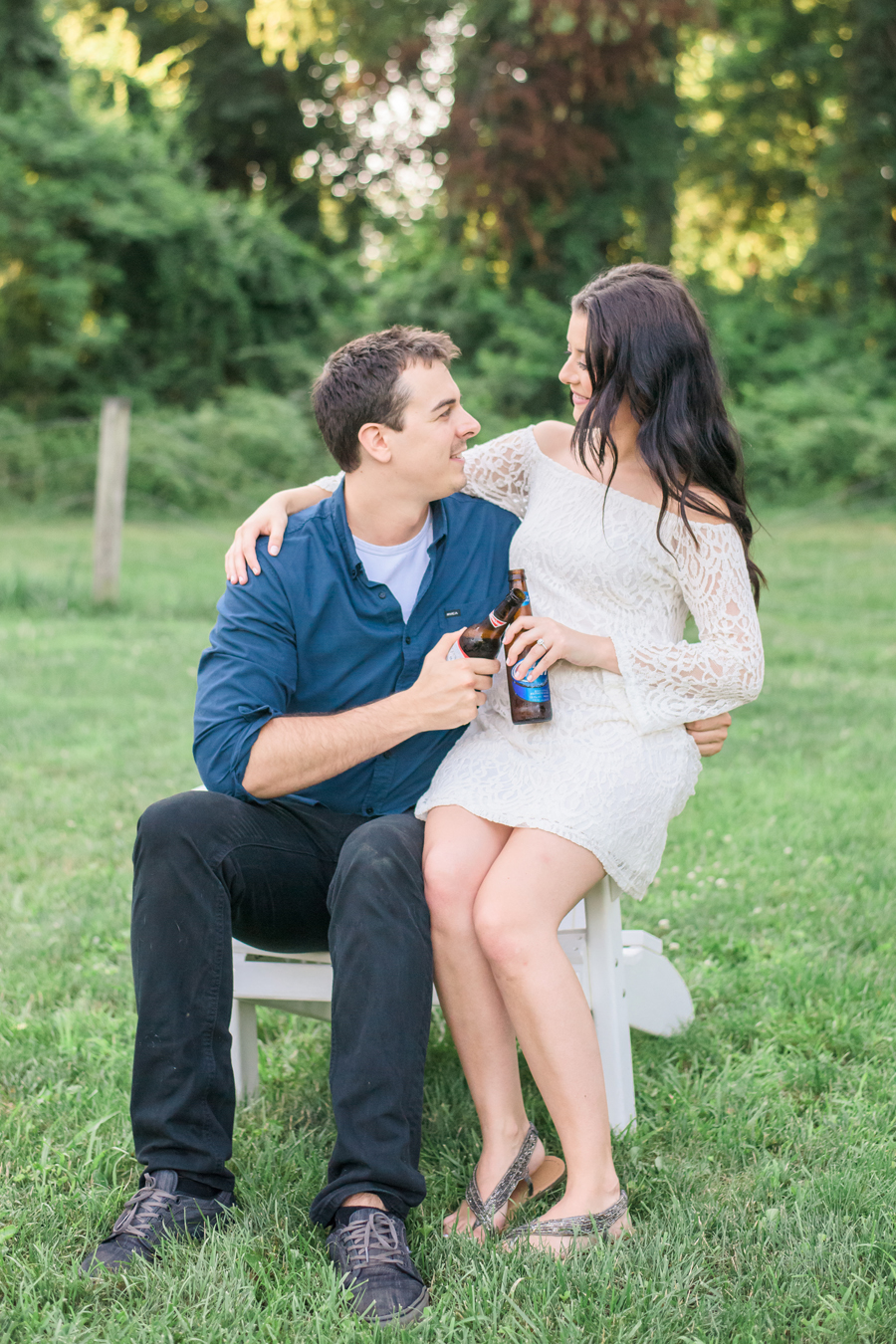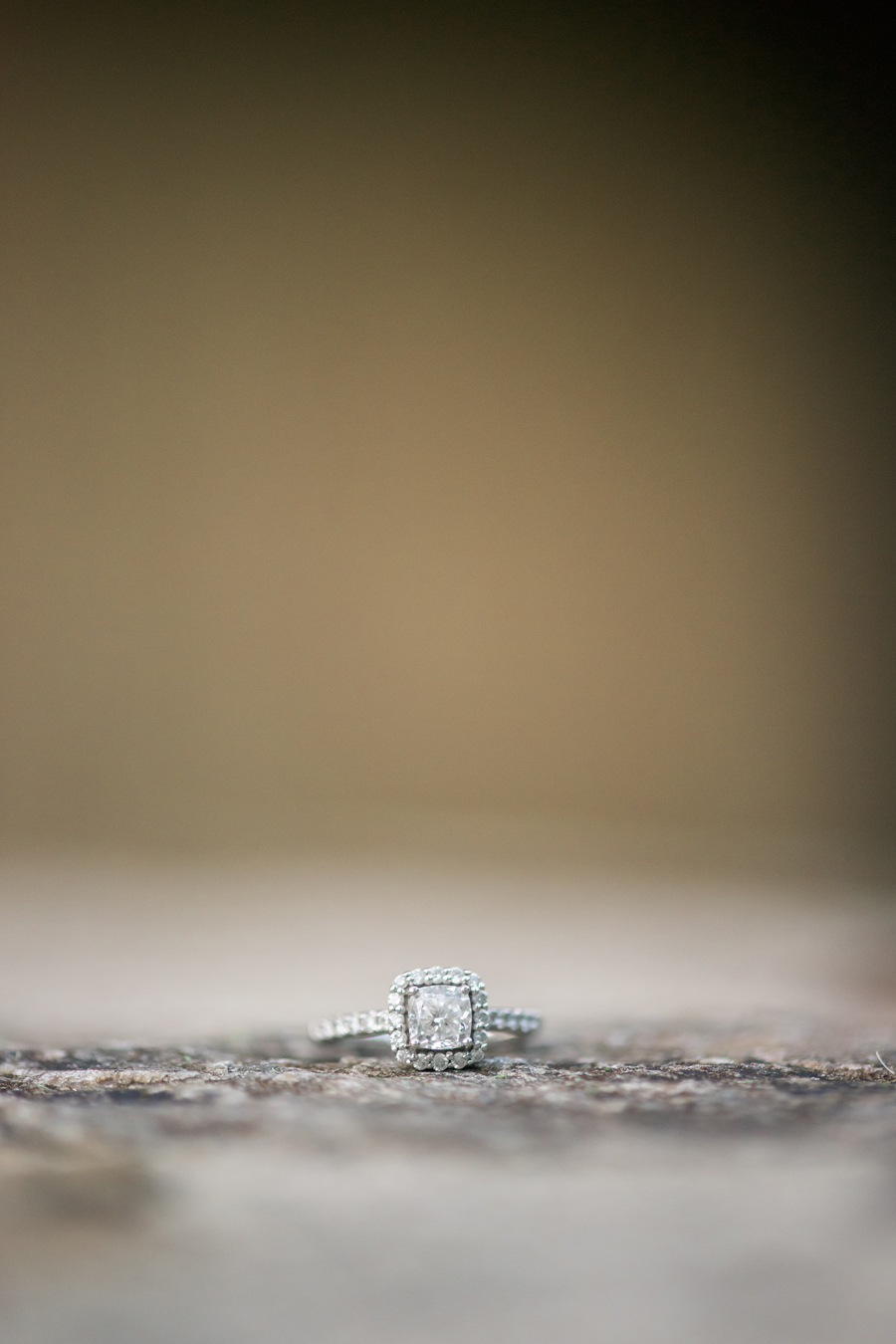 We headed down towards a creek on the property and I'm obsessed with all of these! You two!! So romantic and sweet :)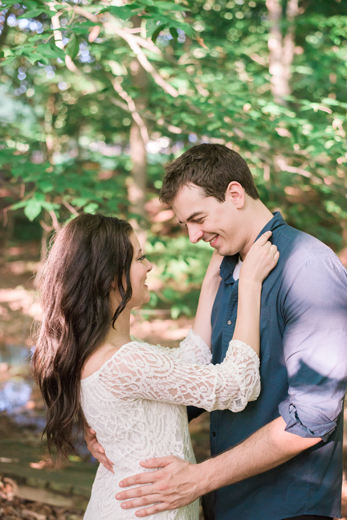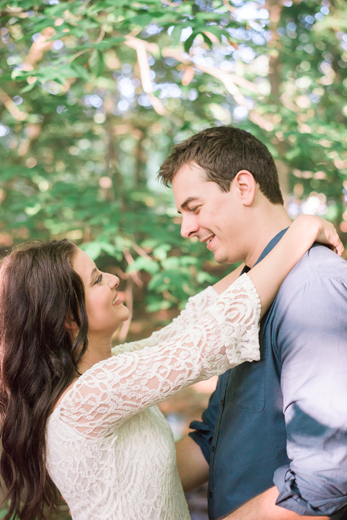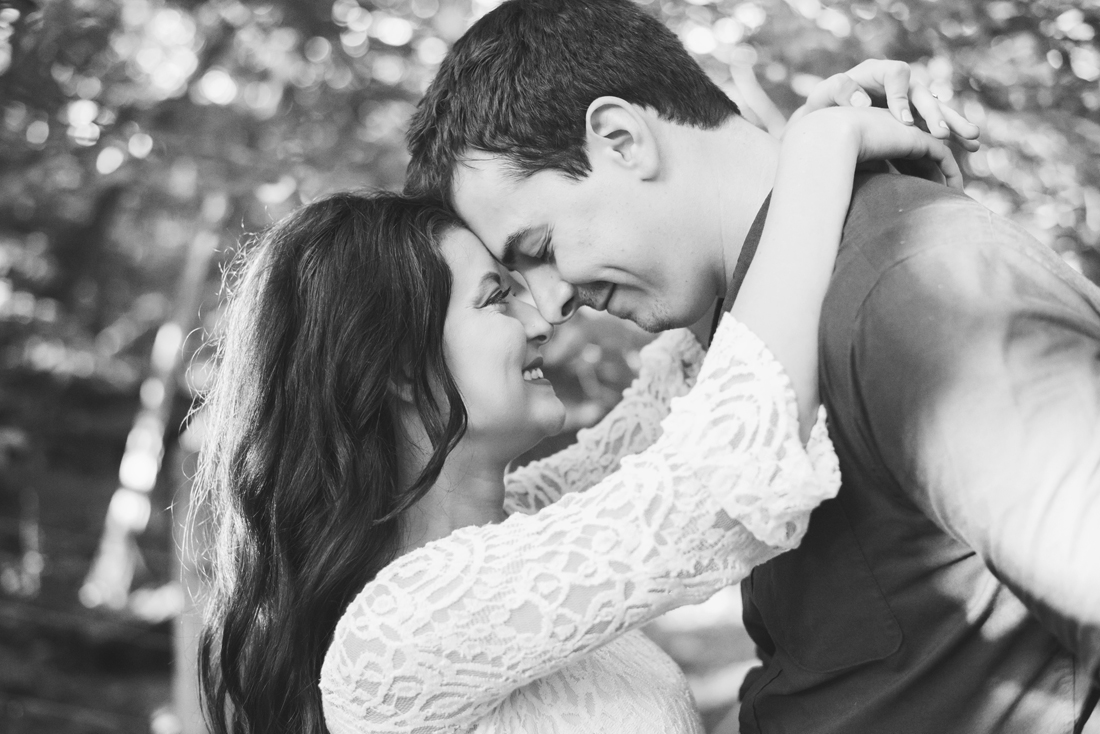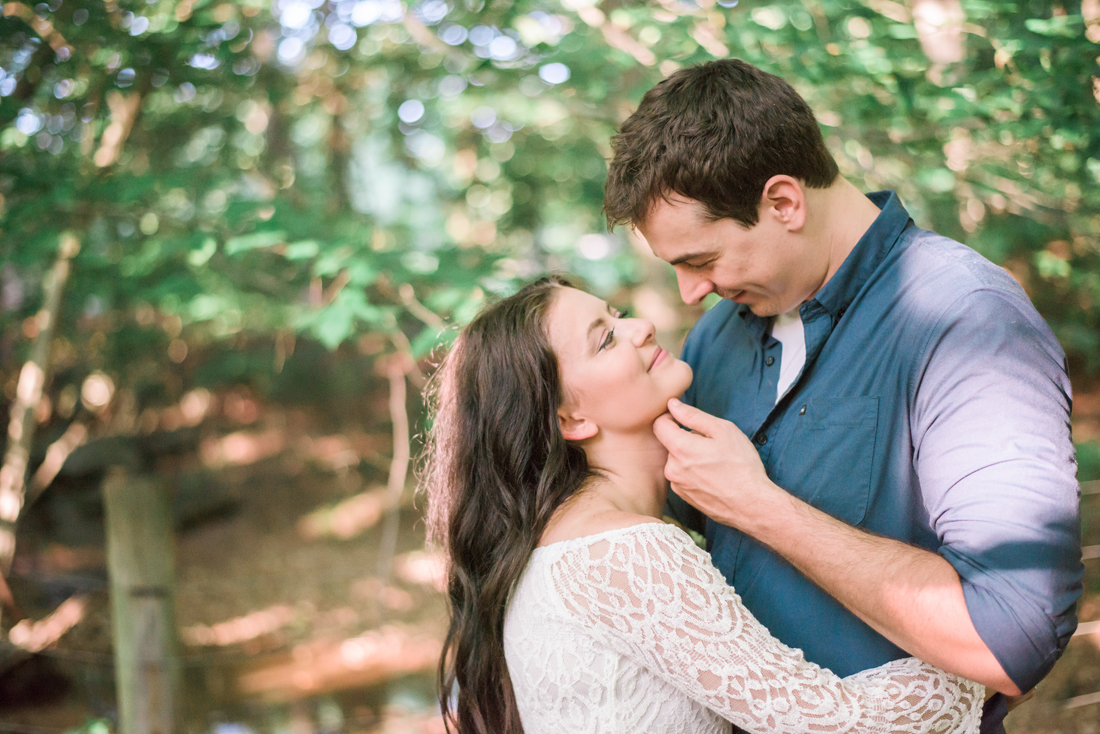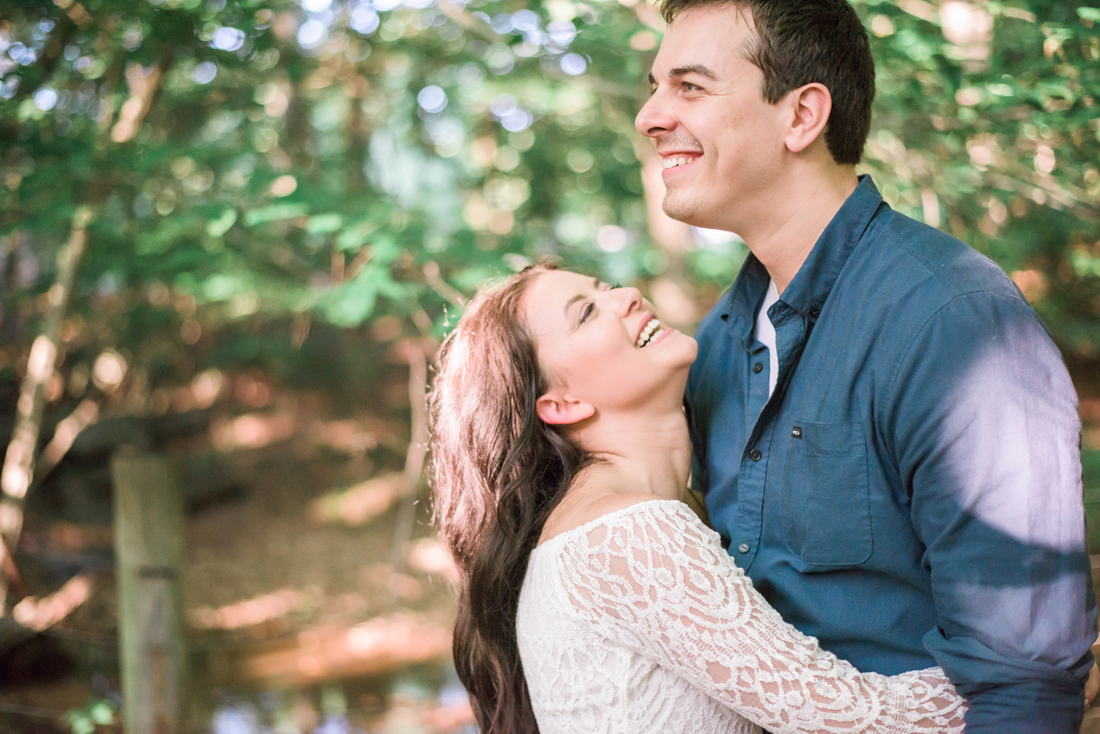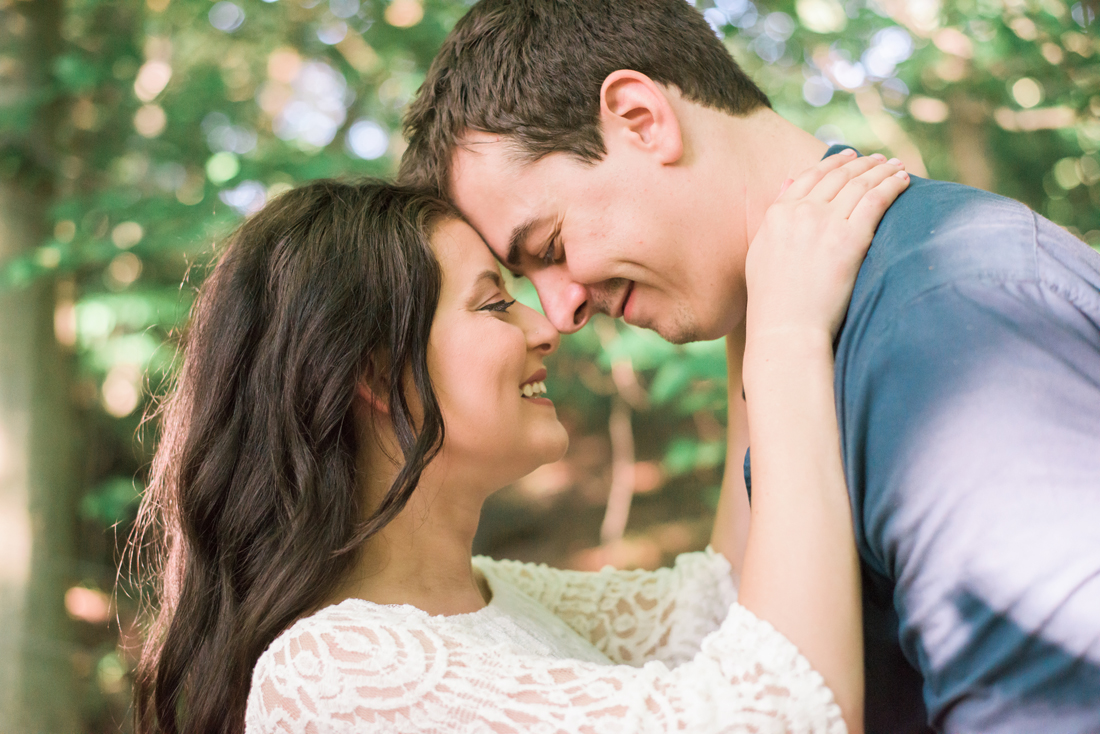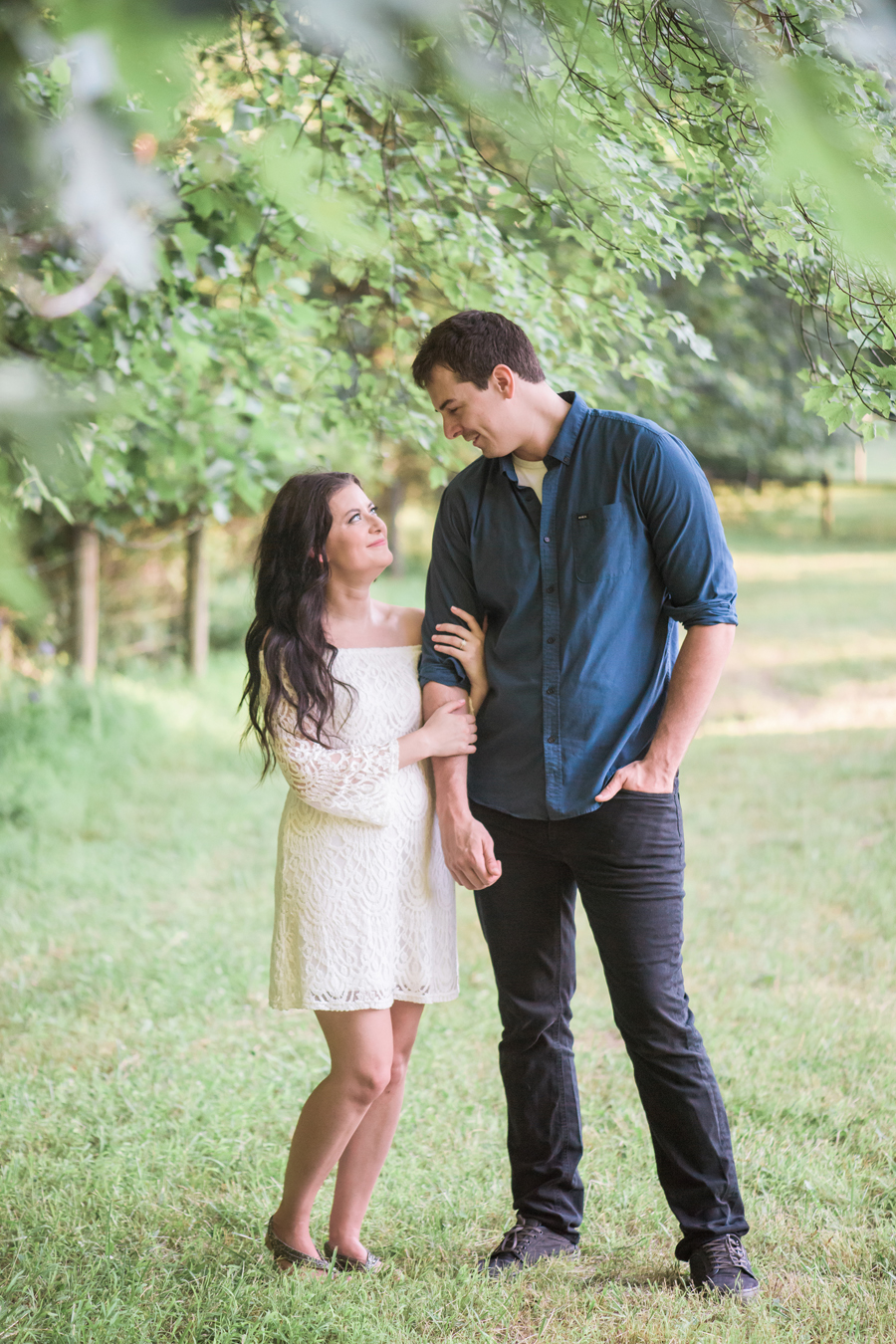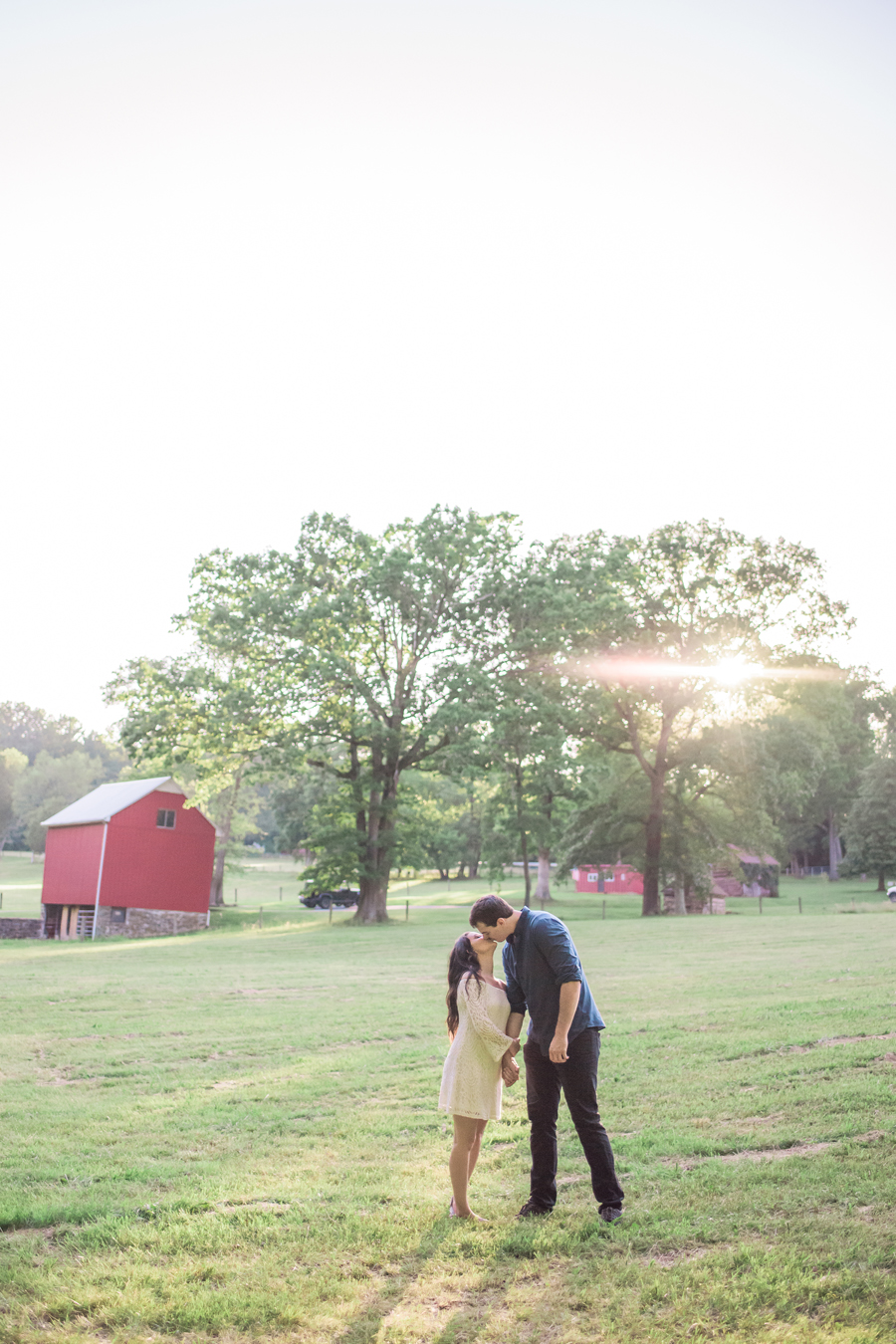 For real, there was no shortage of pretty spots to photograph here!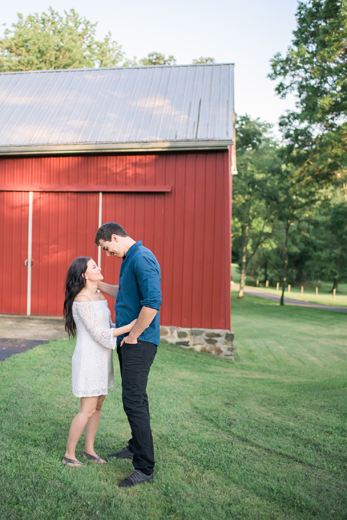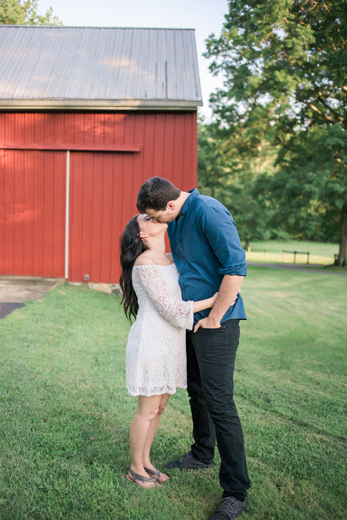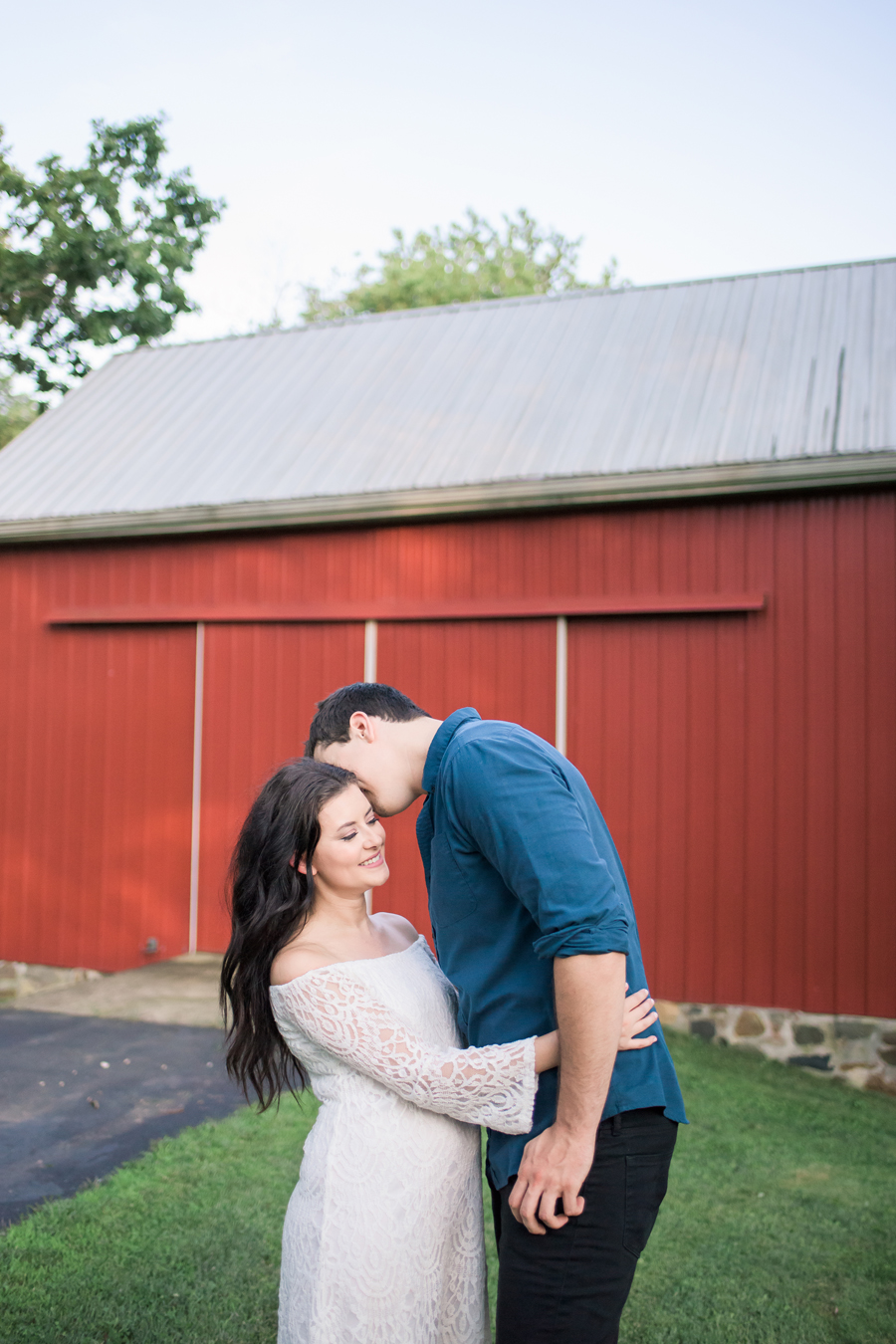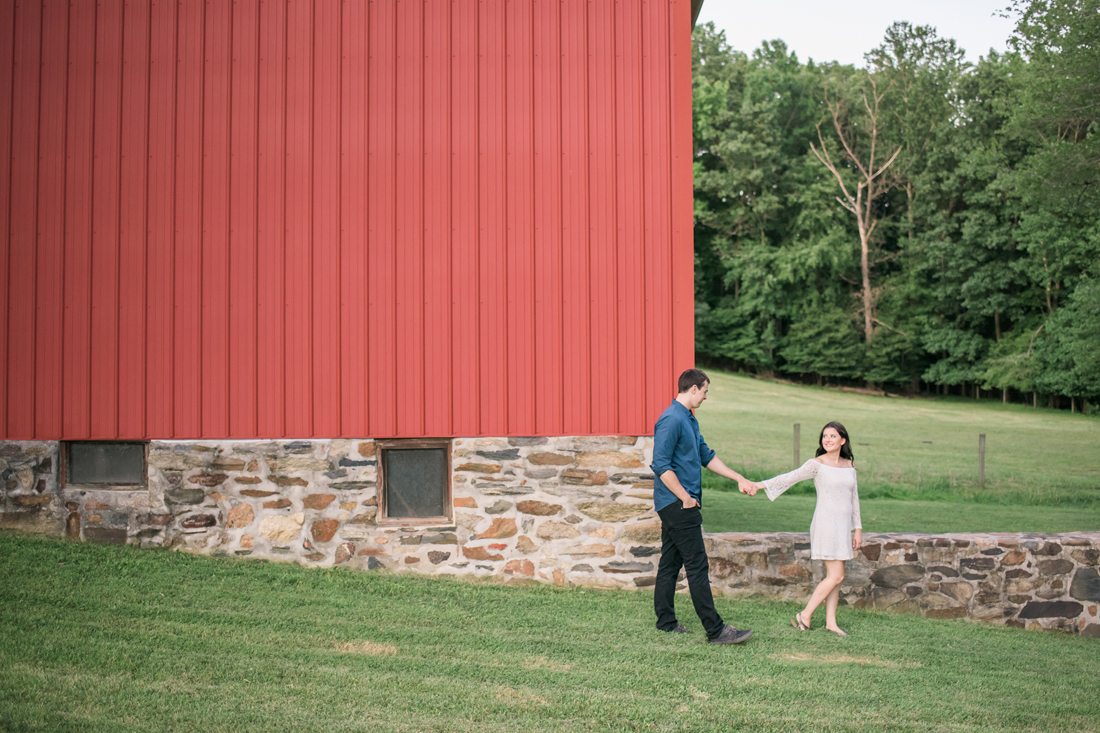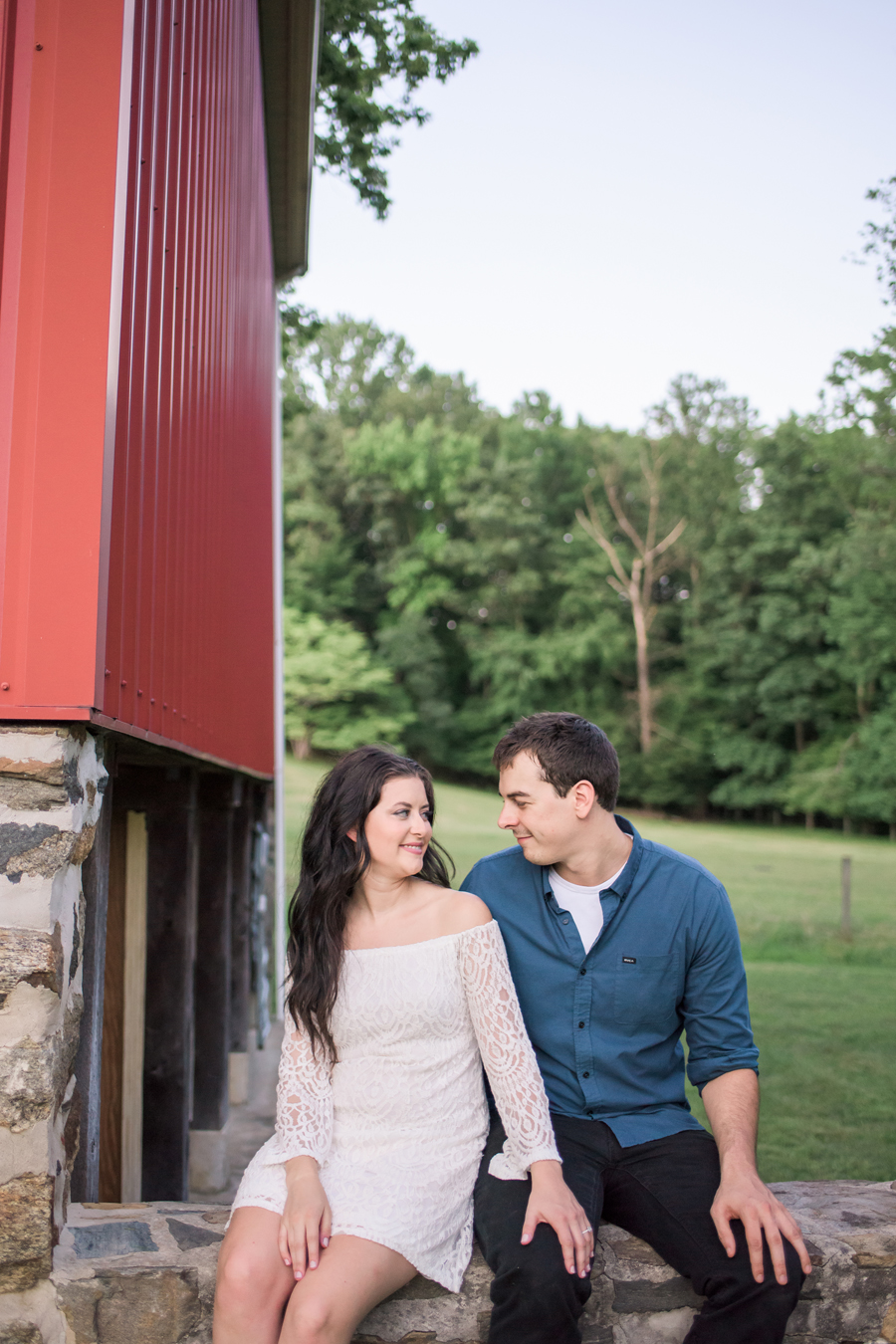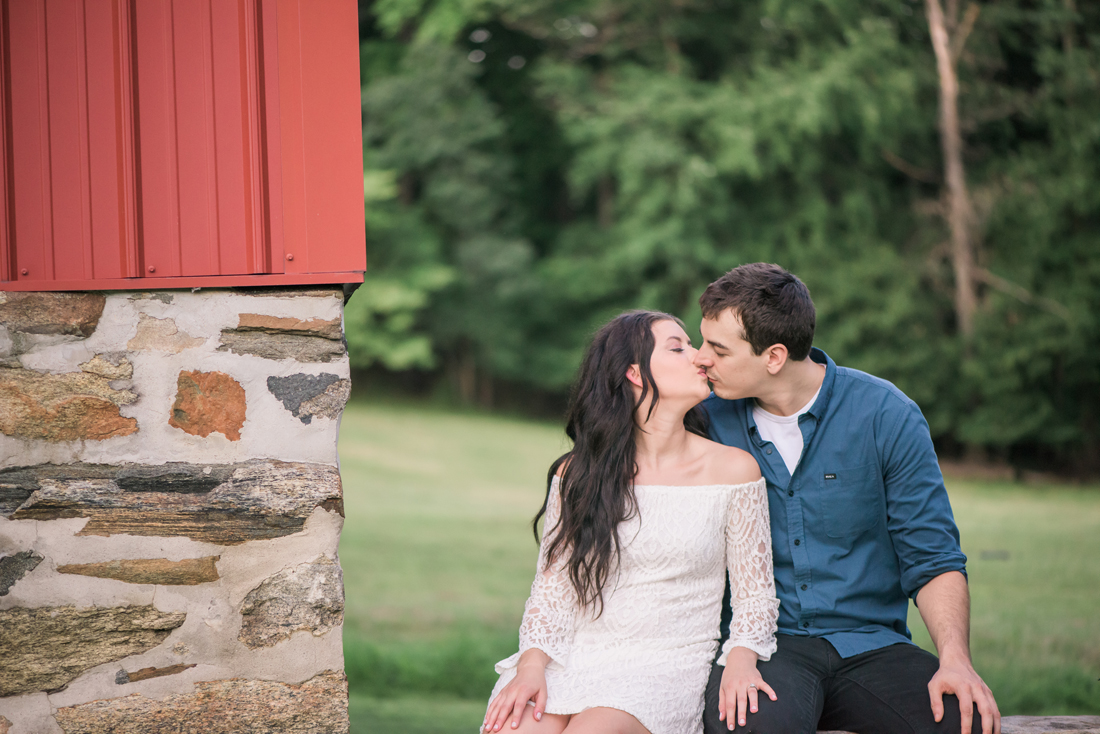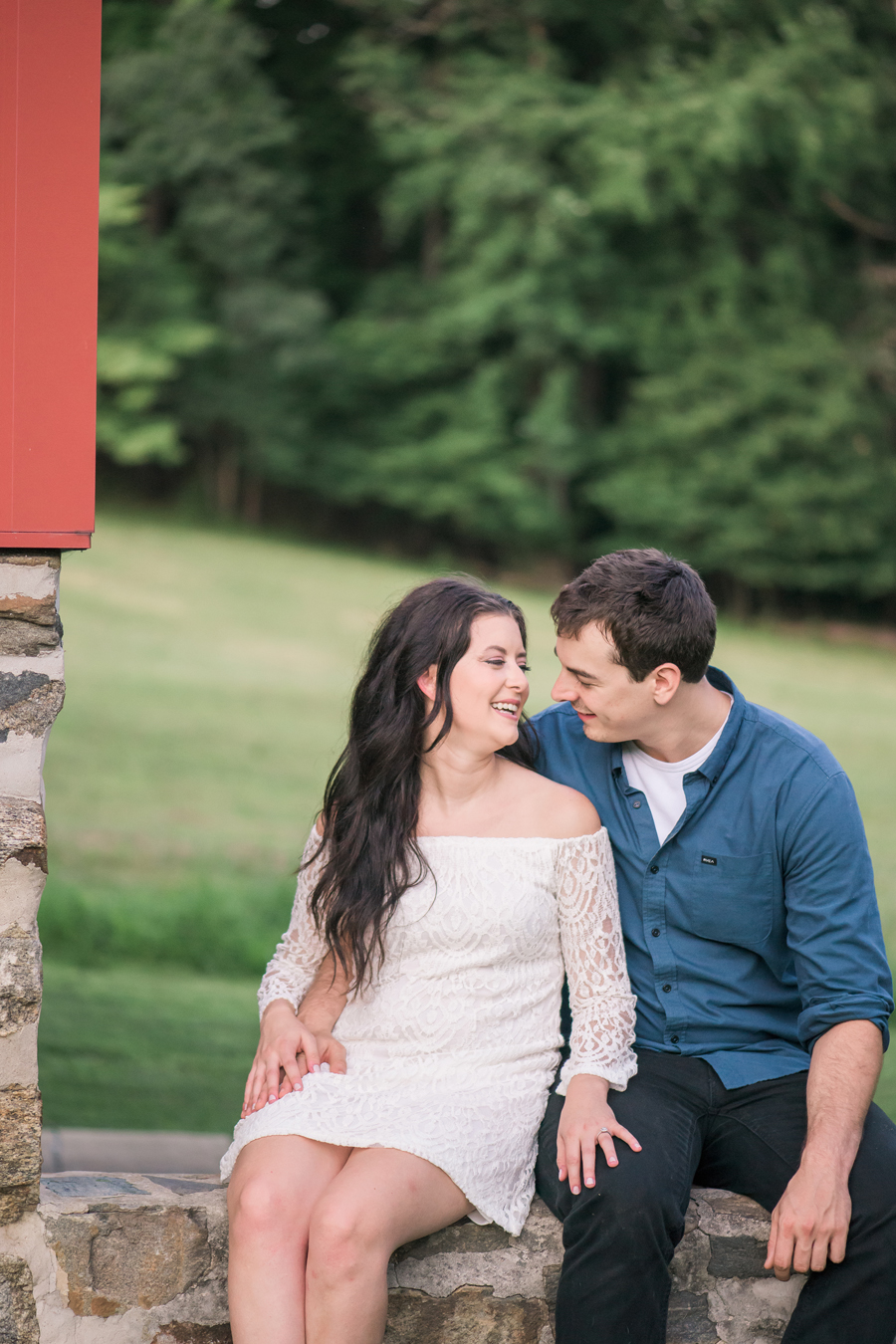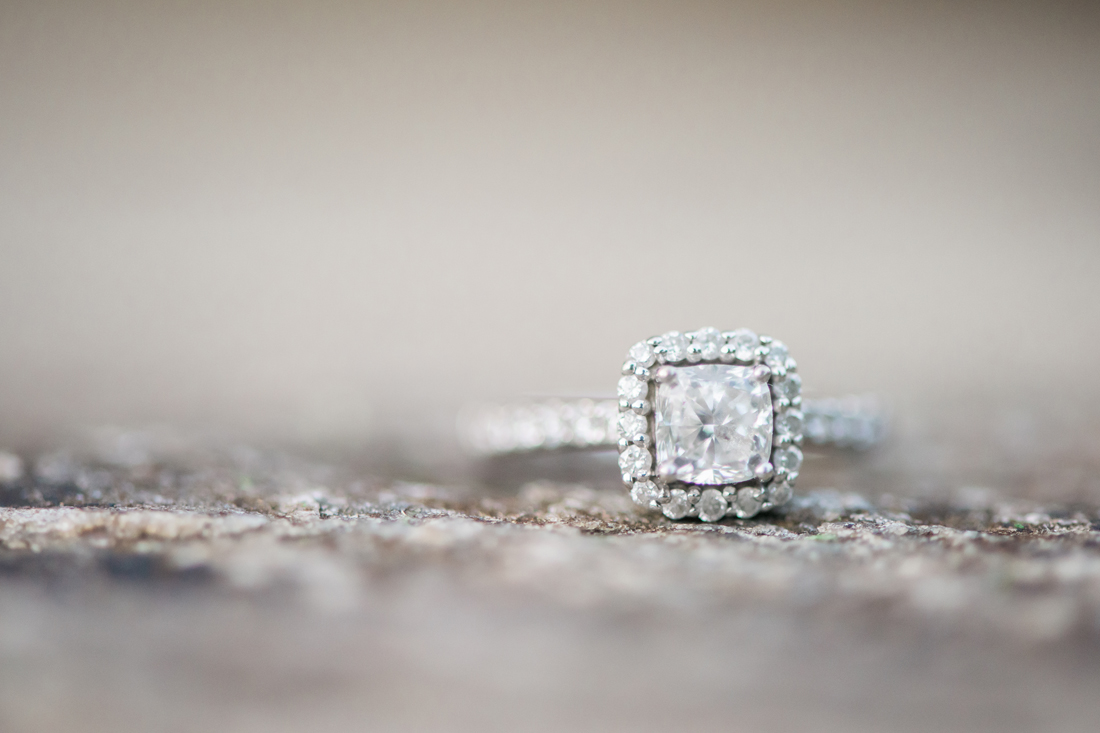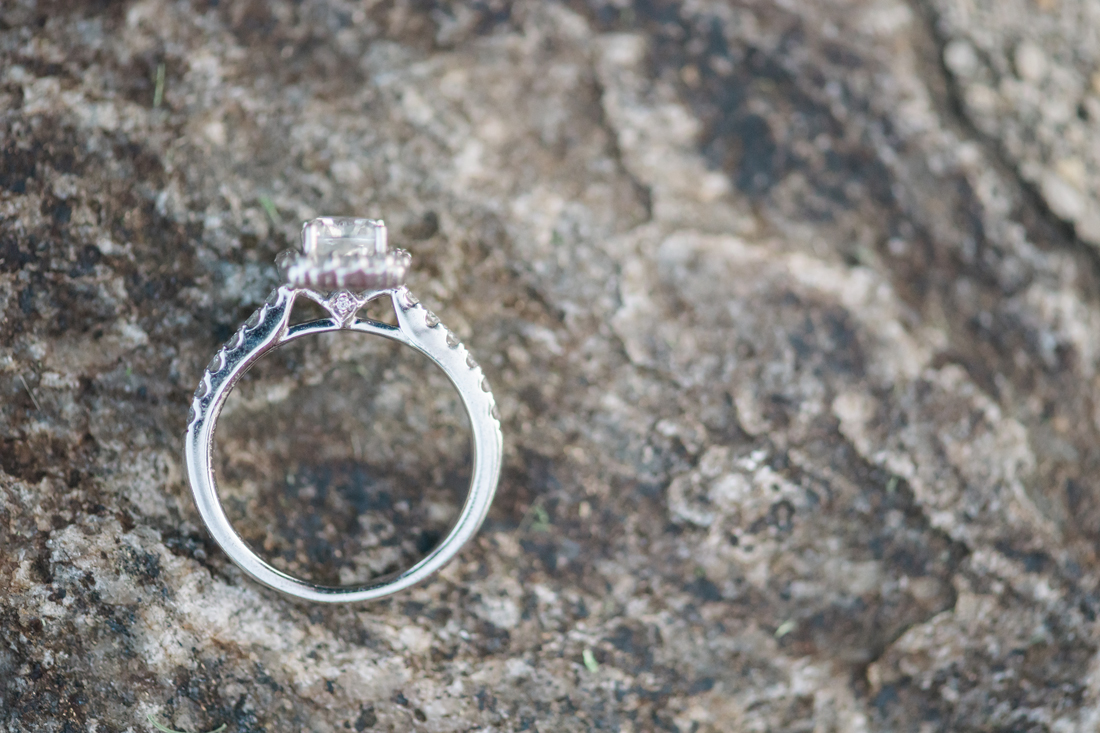 Where it all went down! We headed over to the spot where Kyle proposed and were treated with the most AMAZING SUNSET!!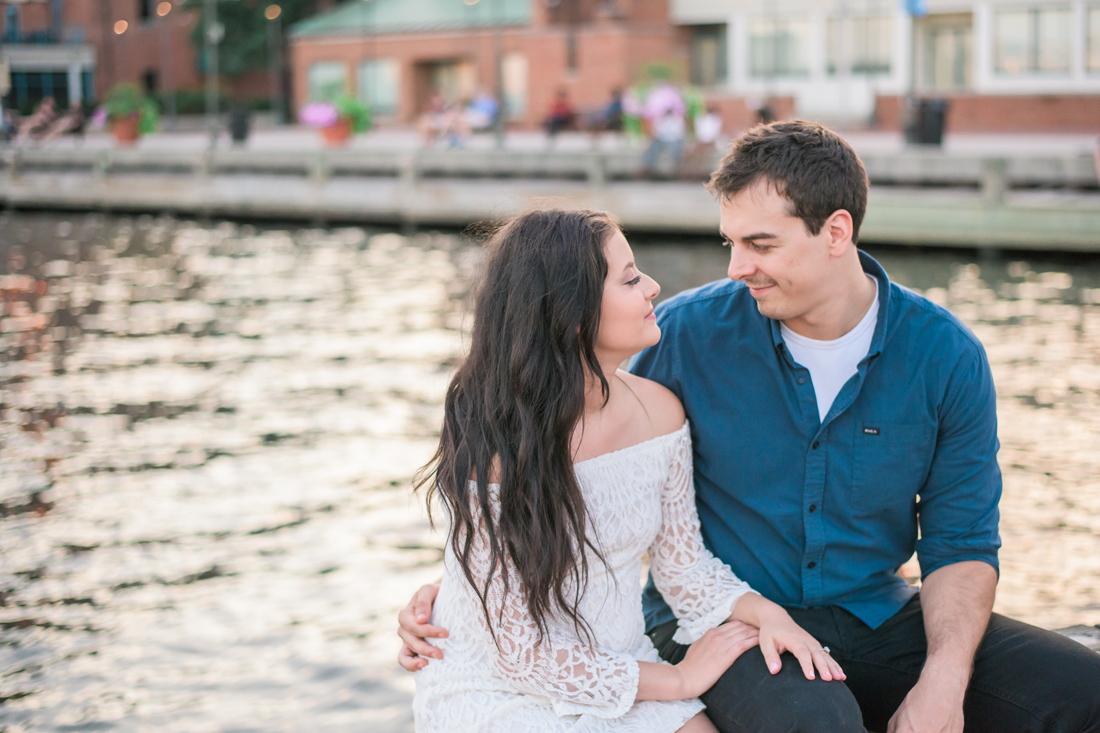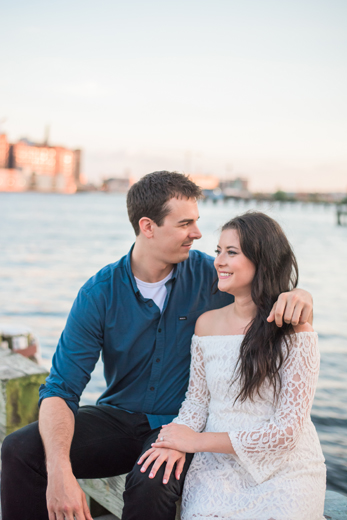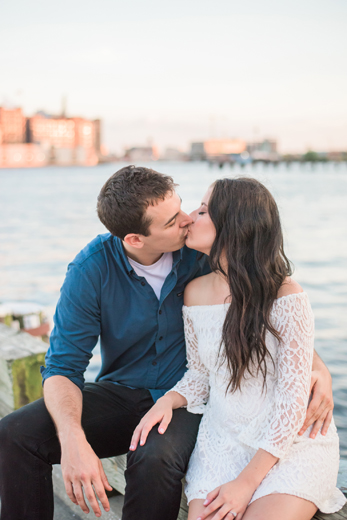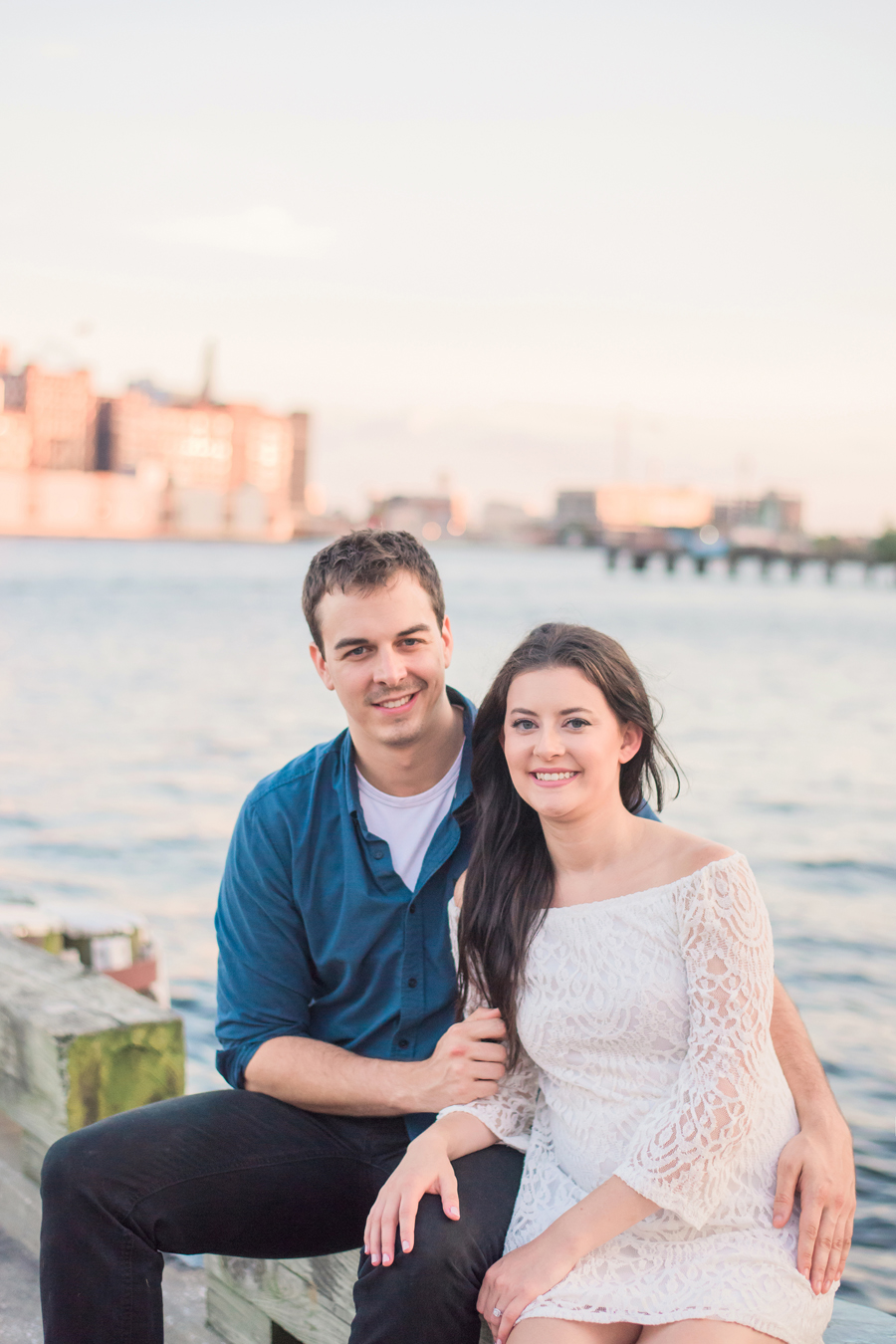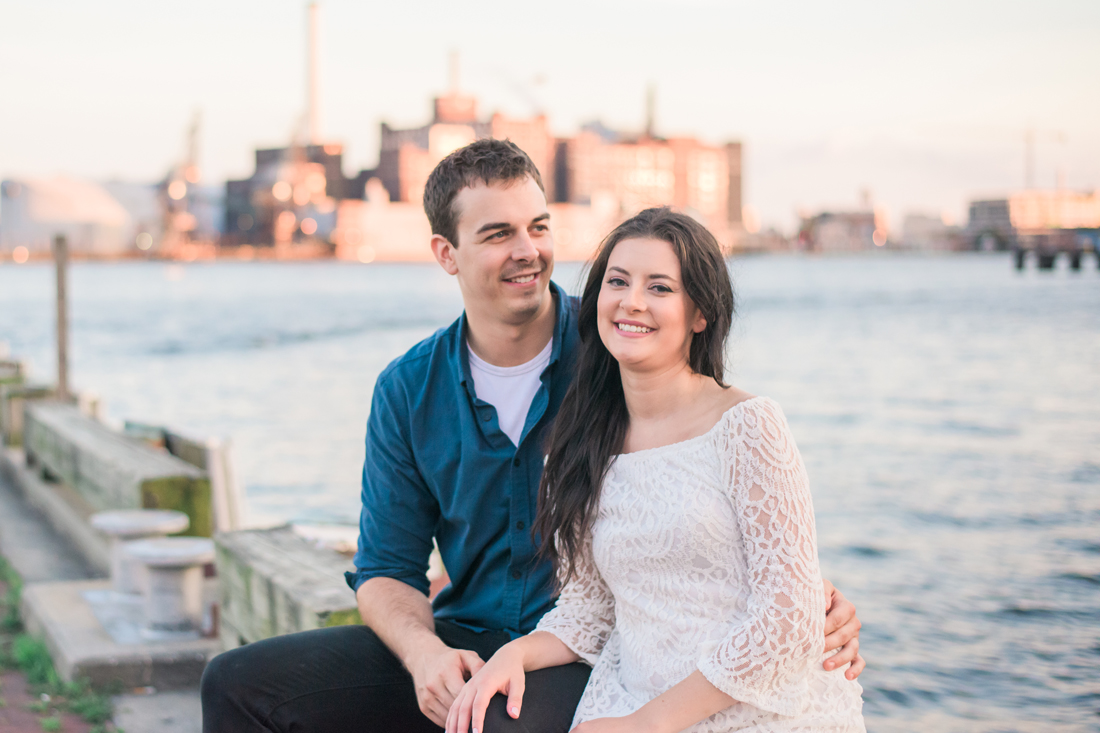 Gahh I love all of these so much! You two are adorable!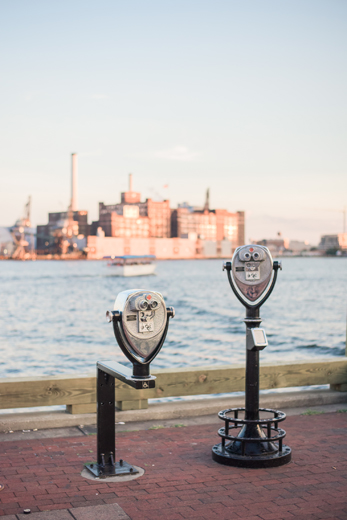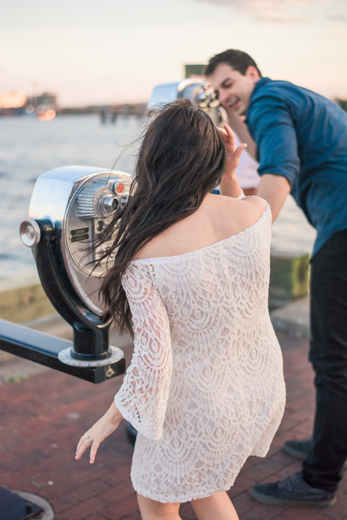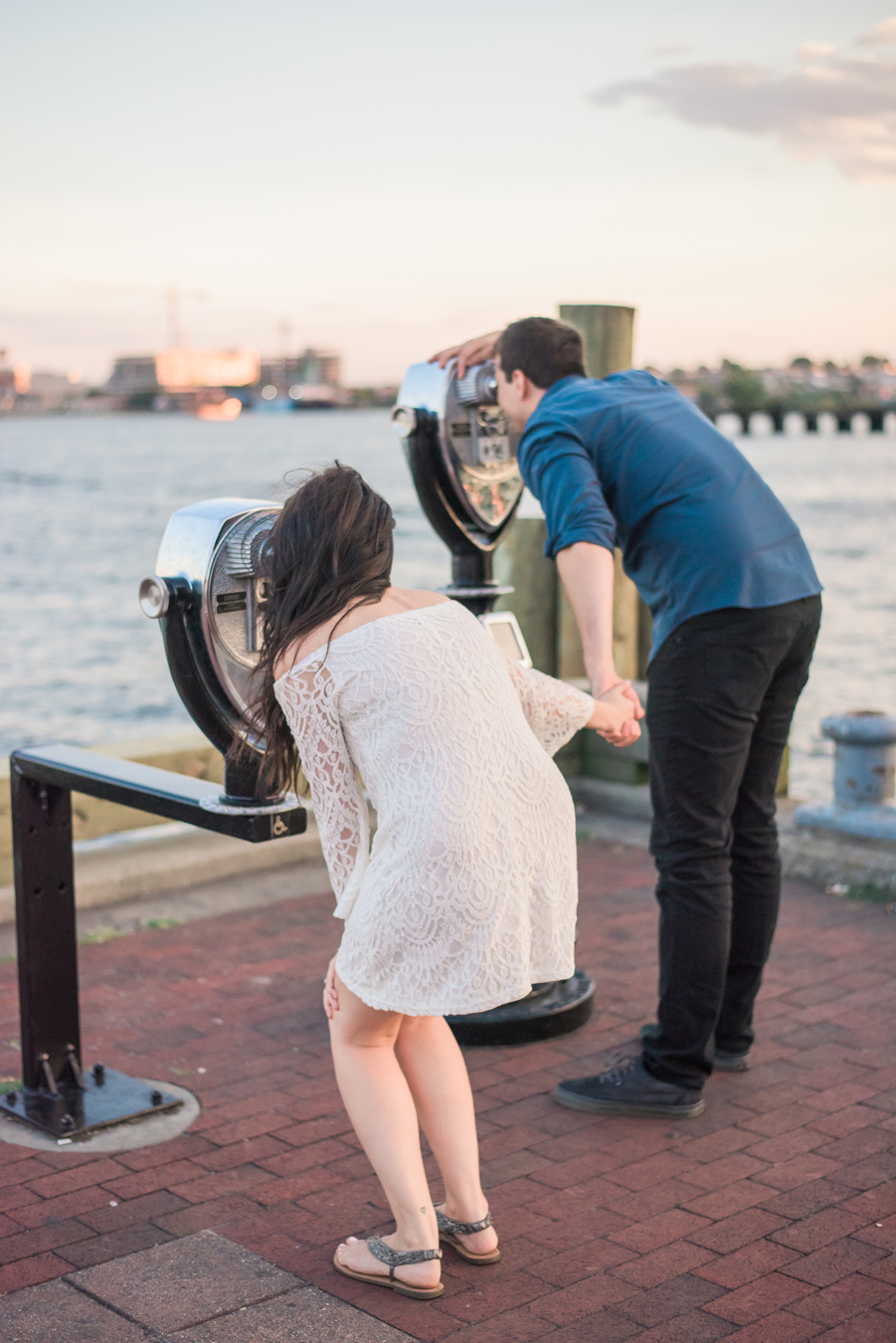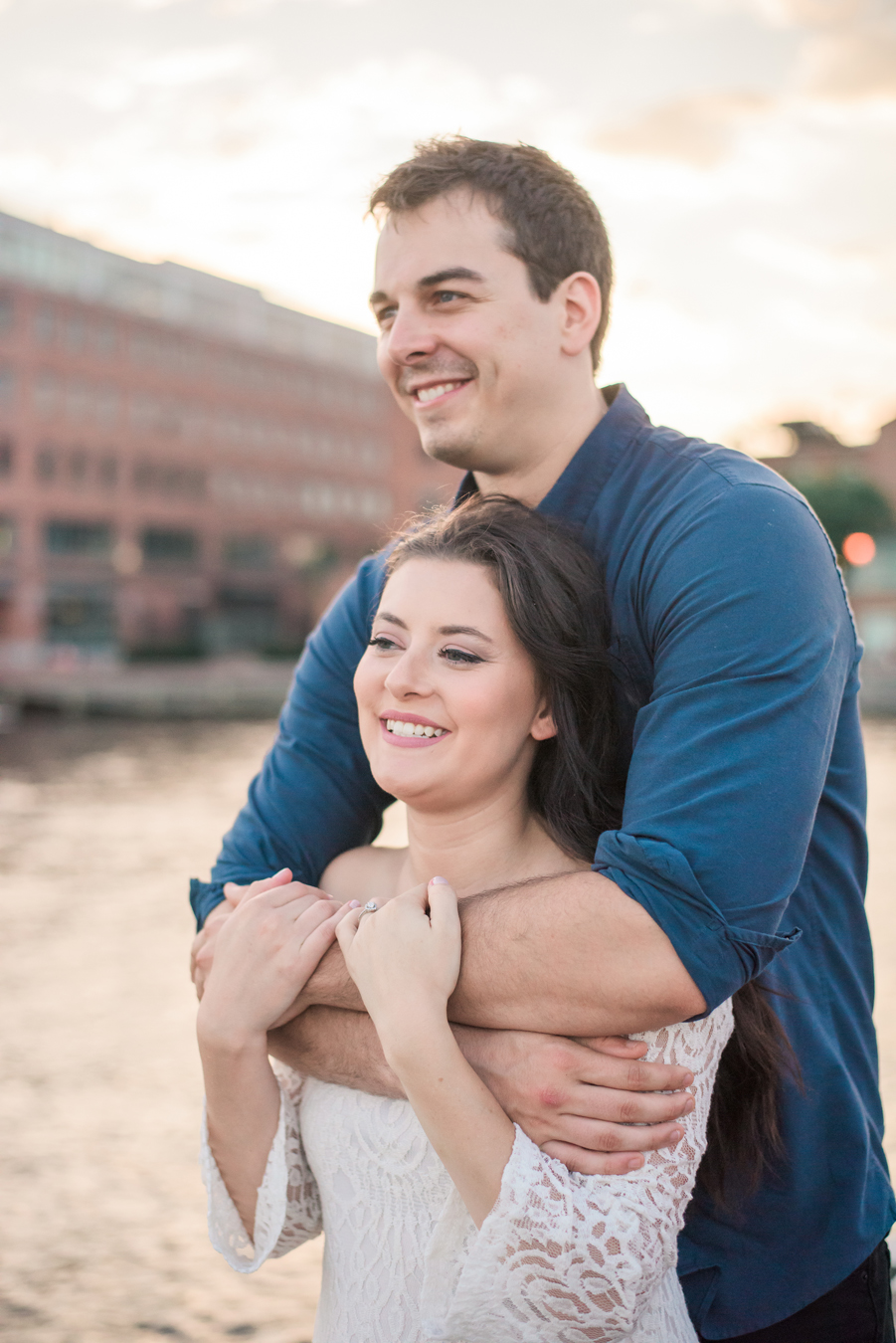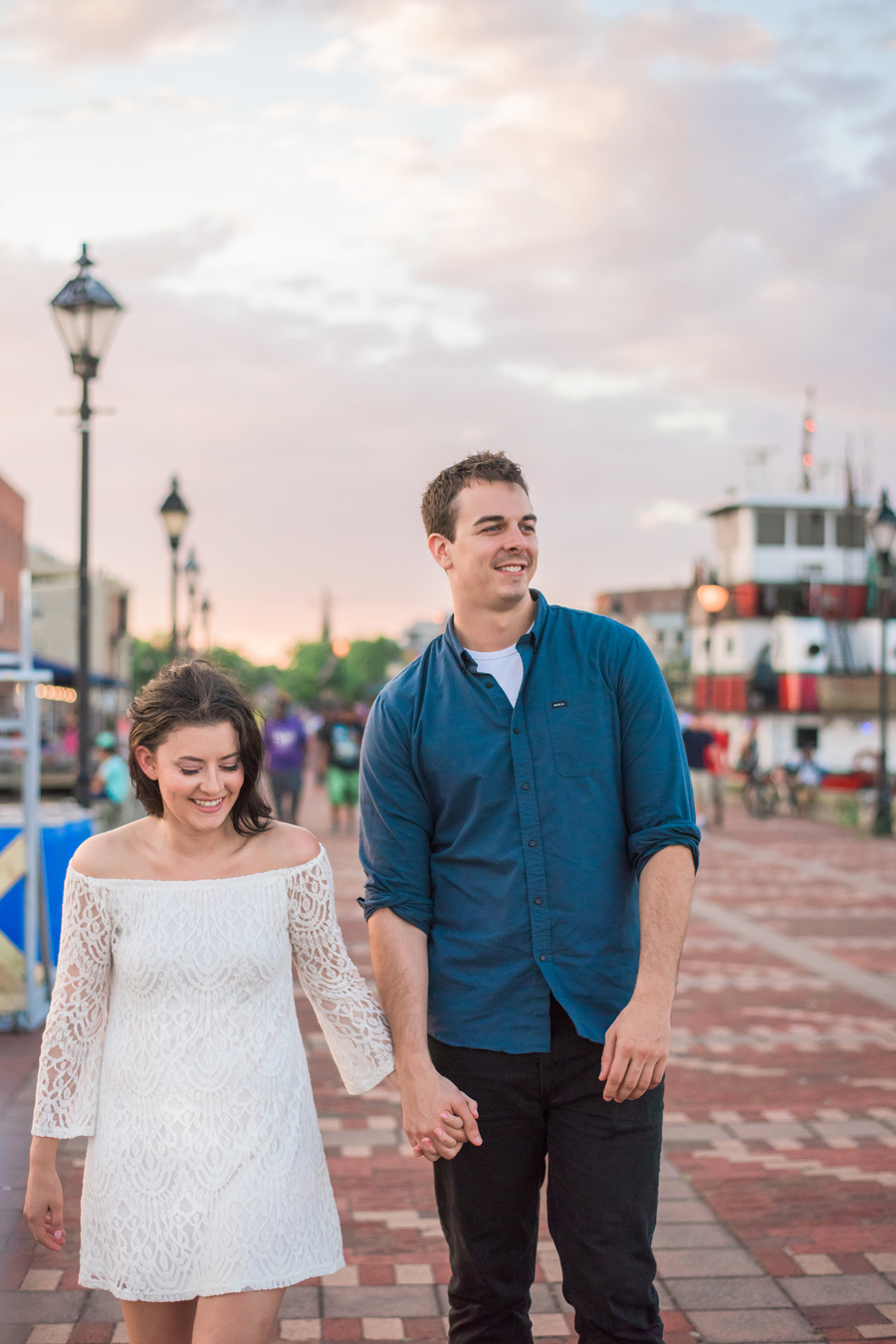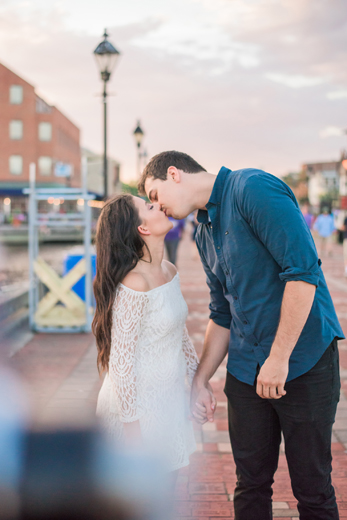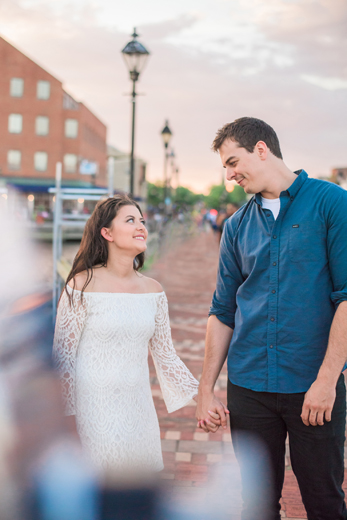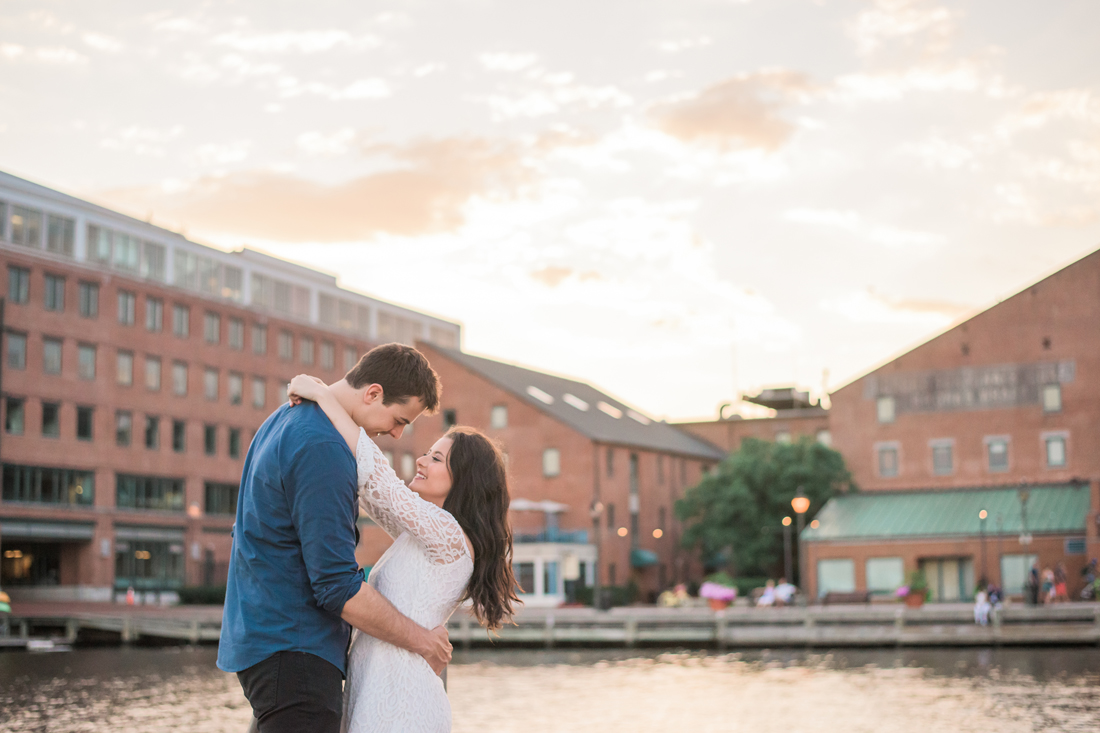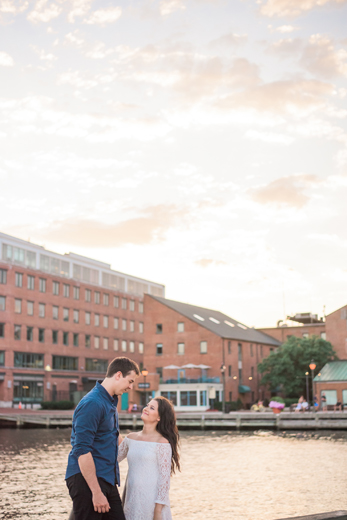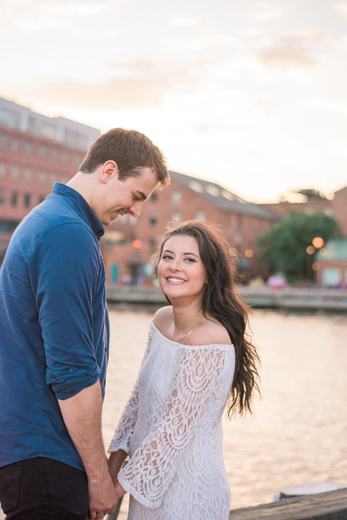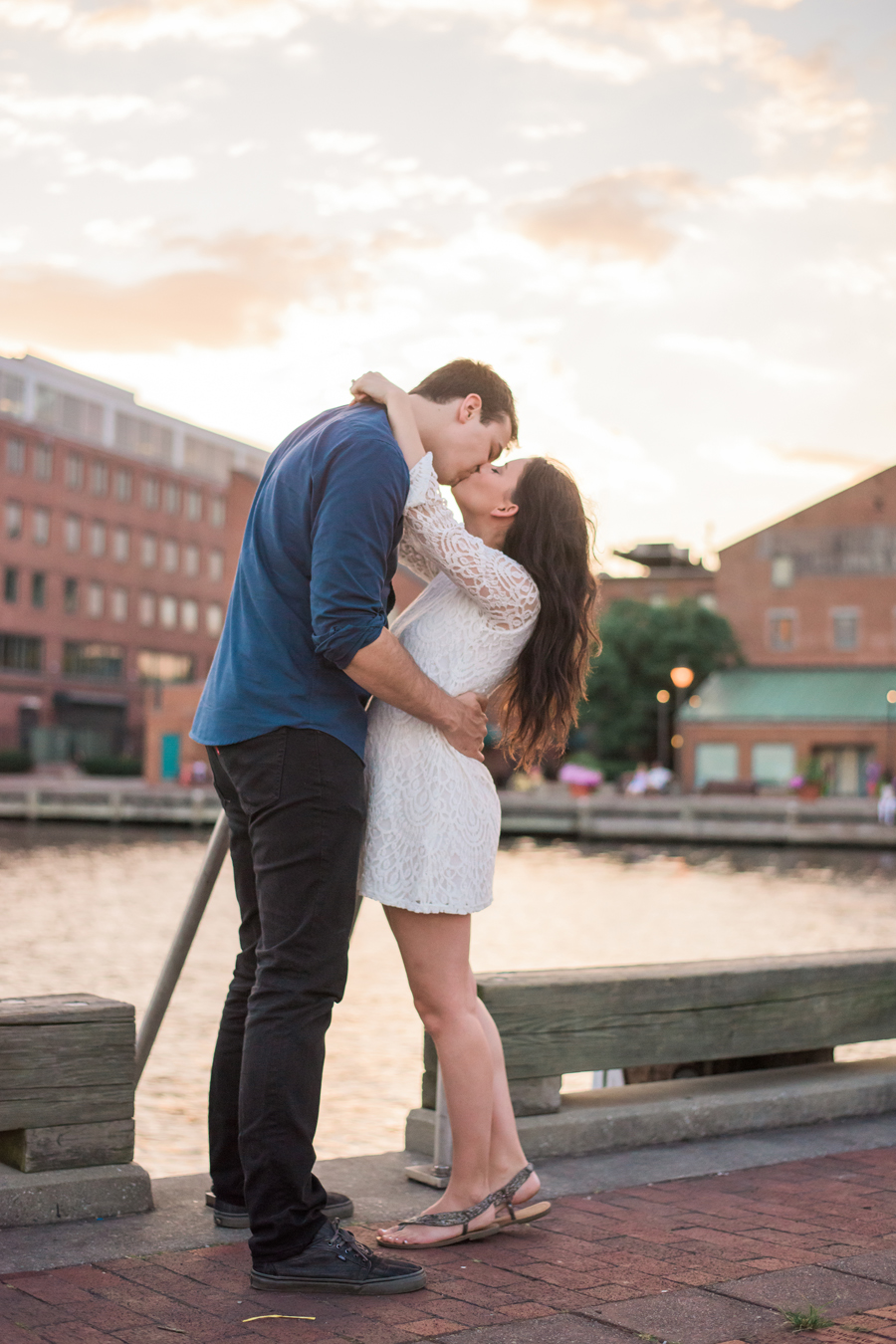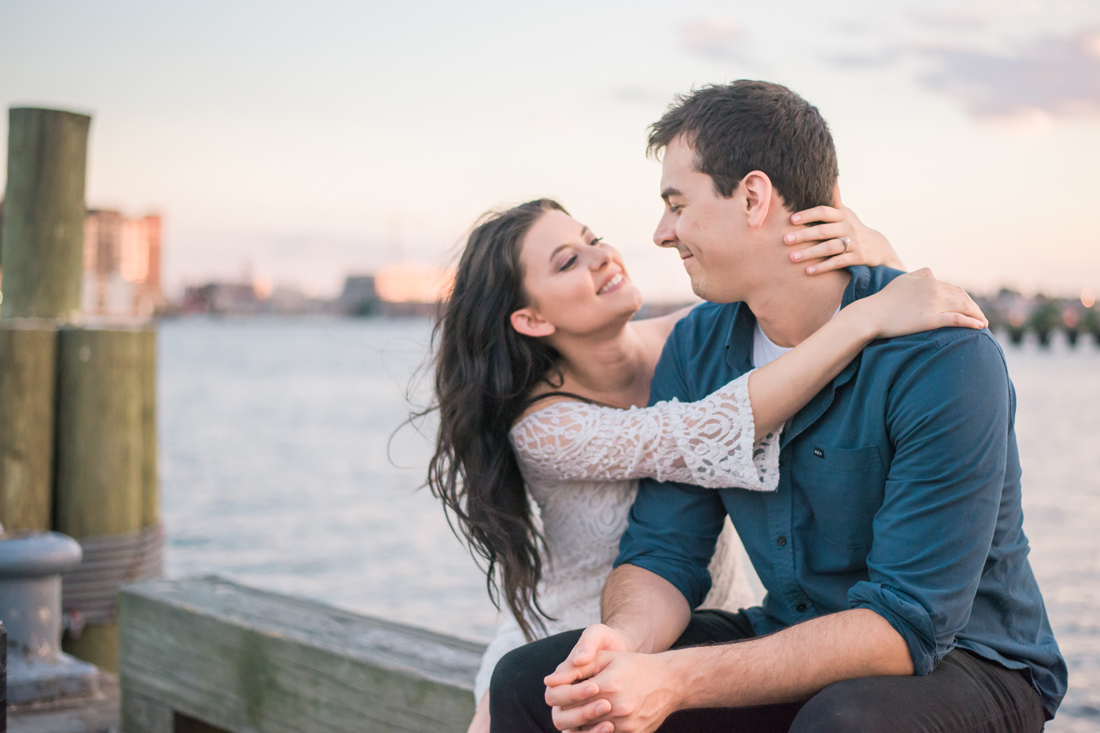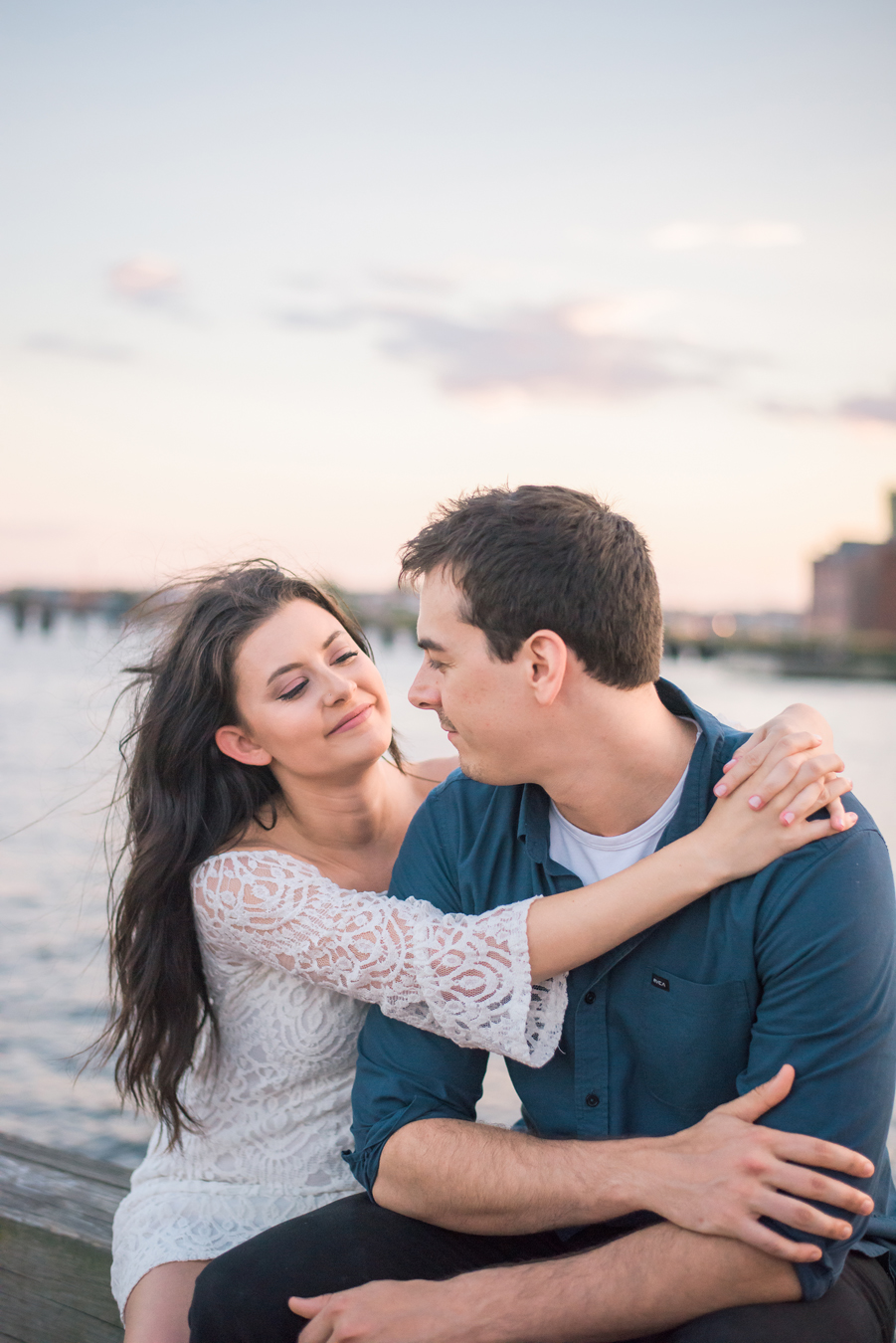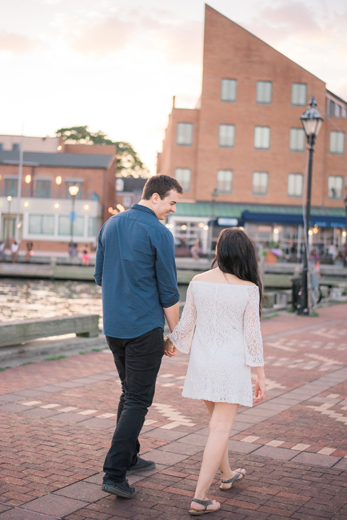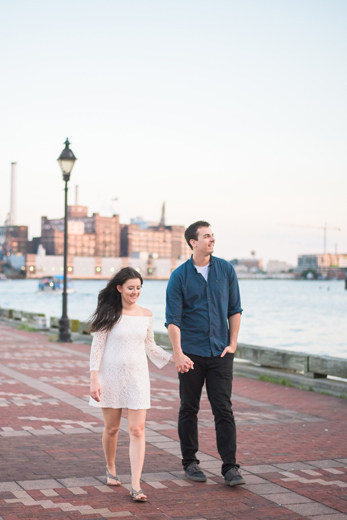 Can you tell I have a lot of favorites?! So gorgeous!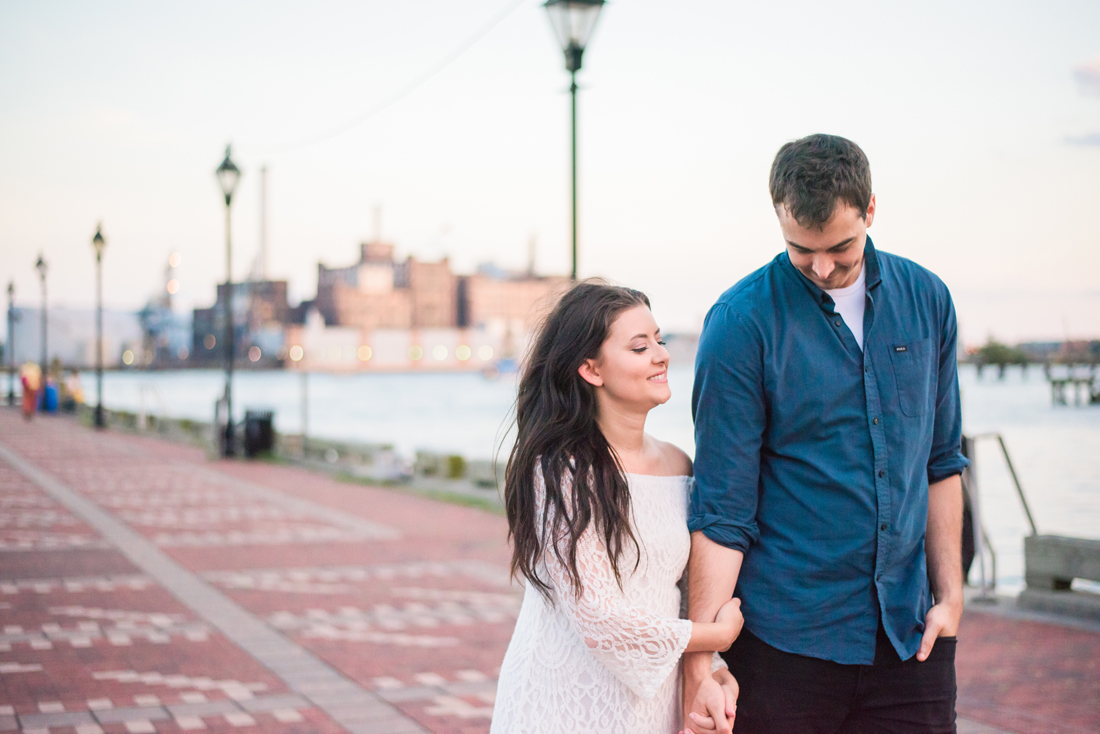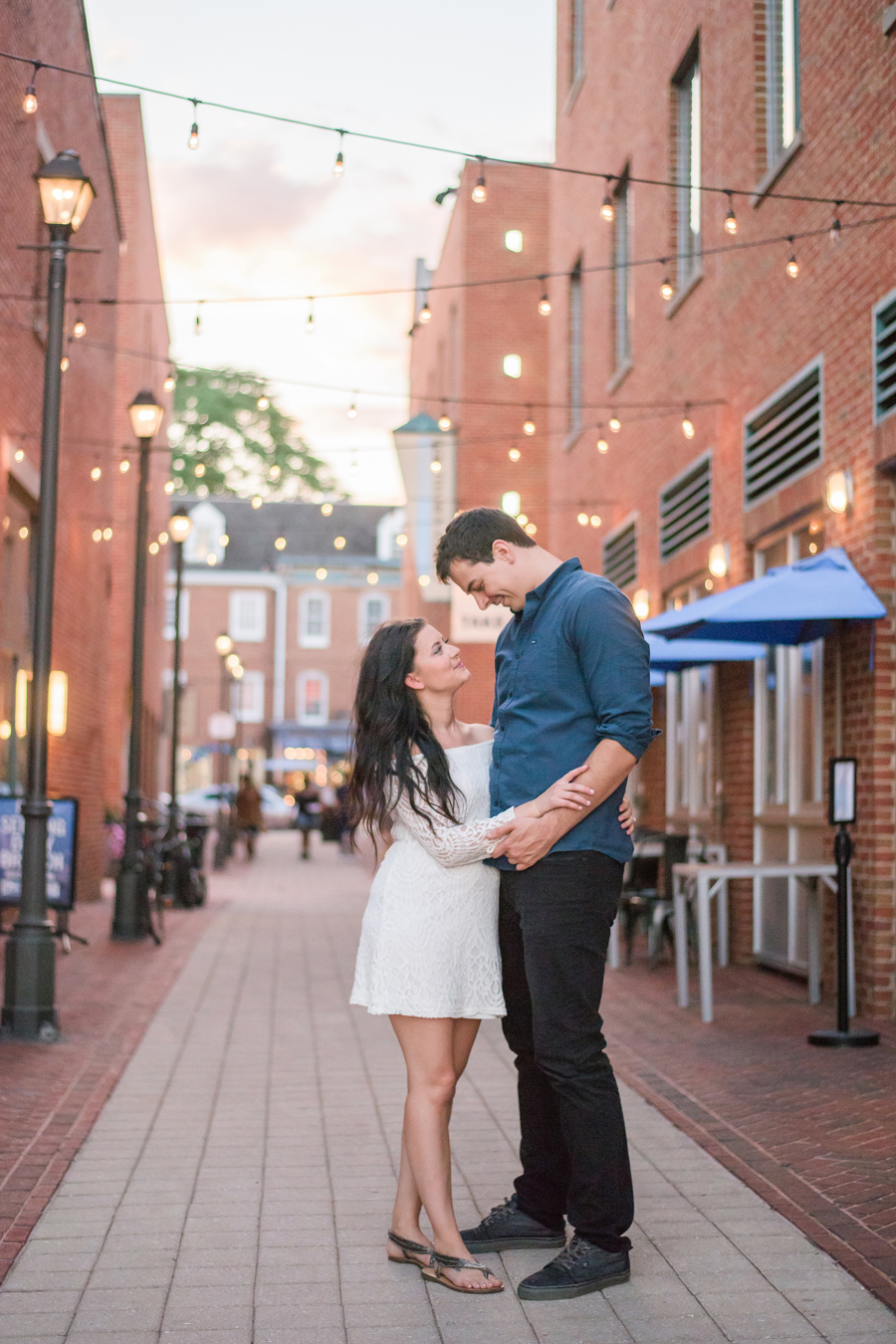 I love me some string lights!! Obsessed!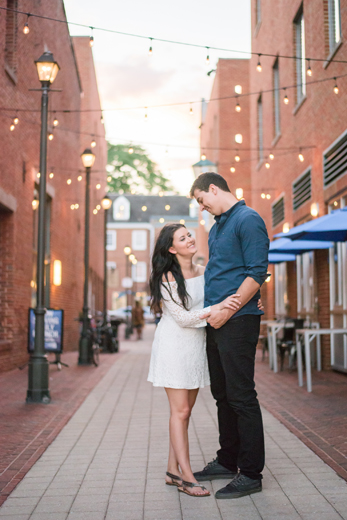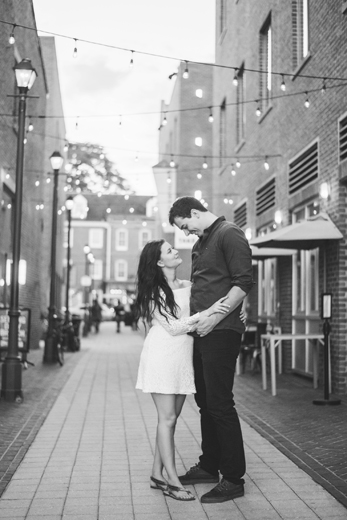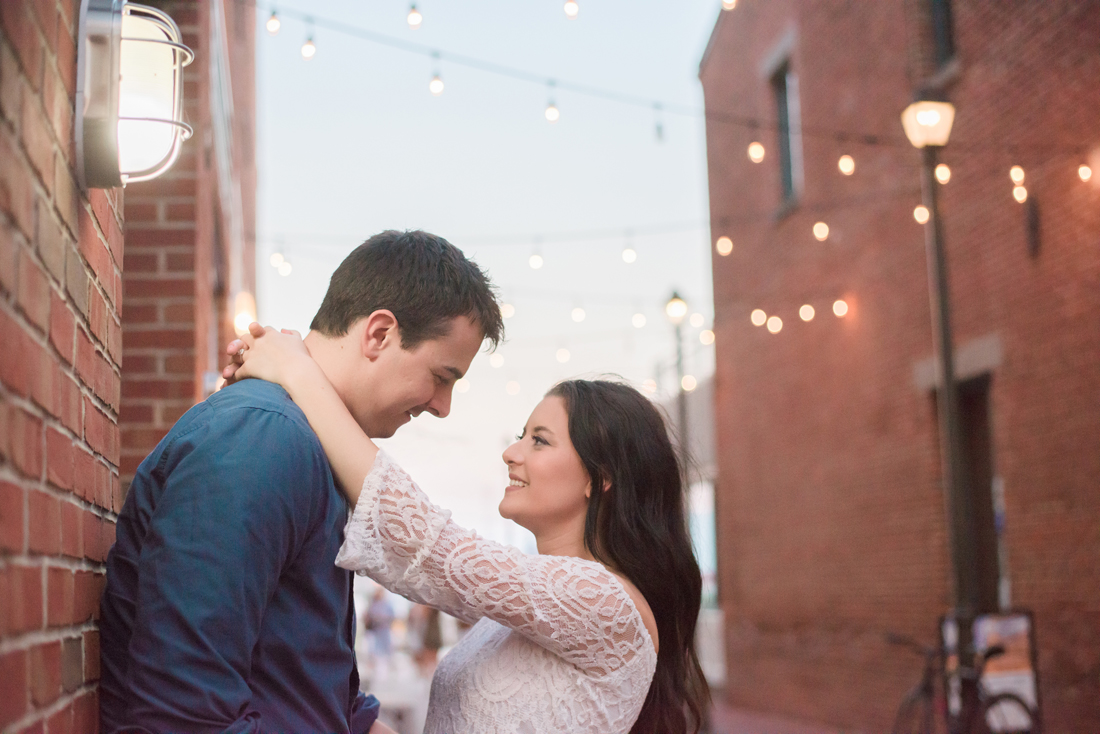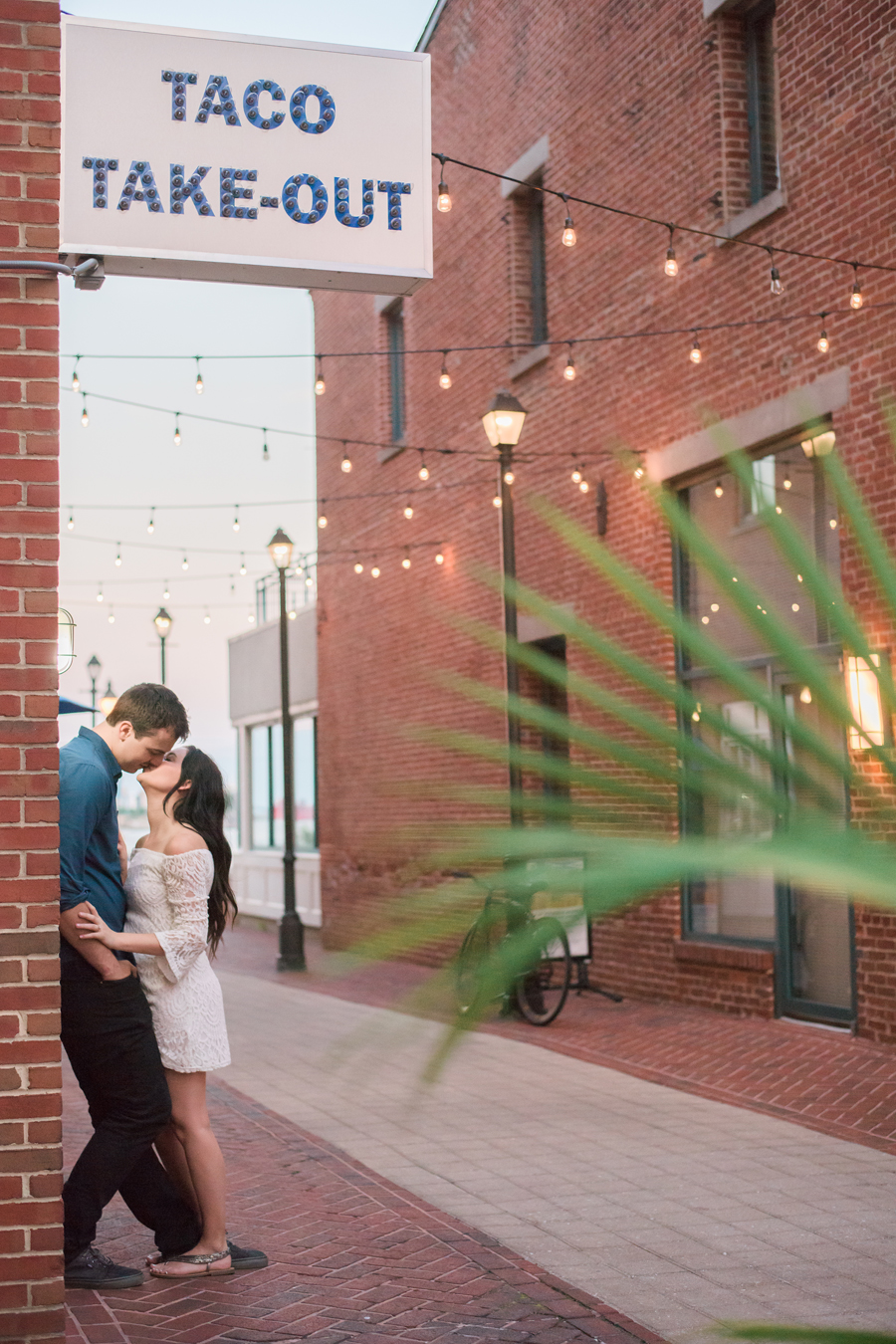 Hehe.. sometimes the surroundings are too fun to crop out ;)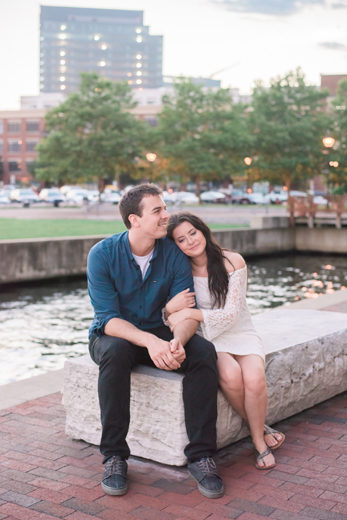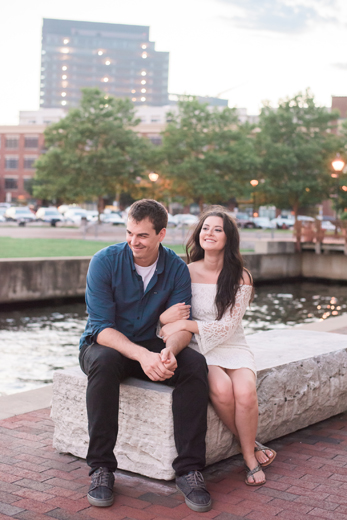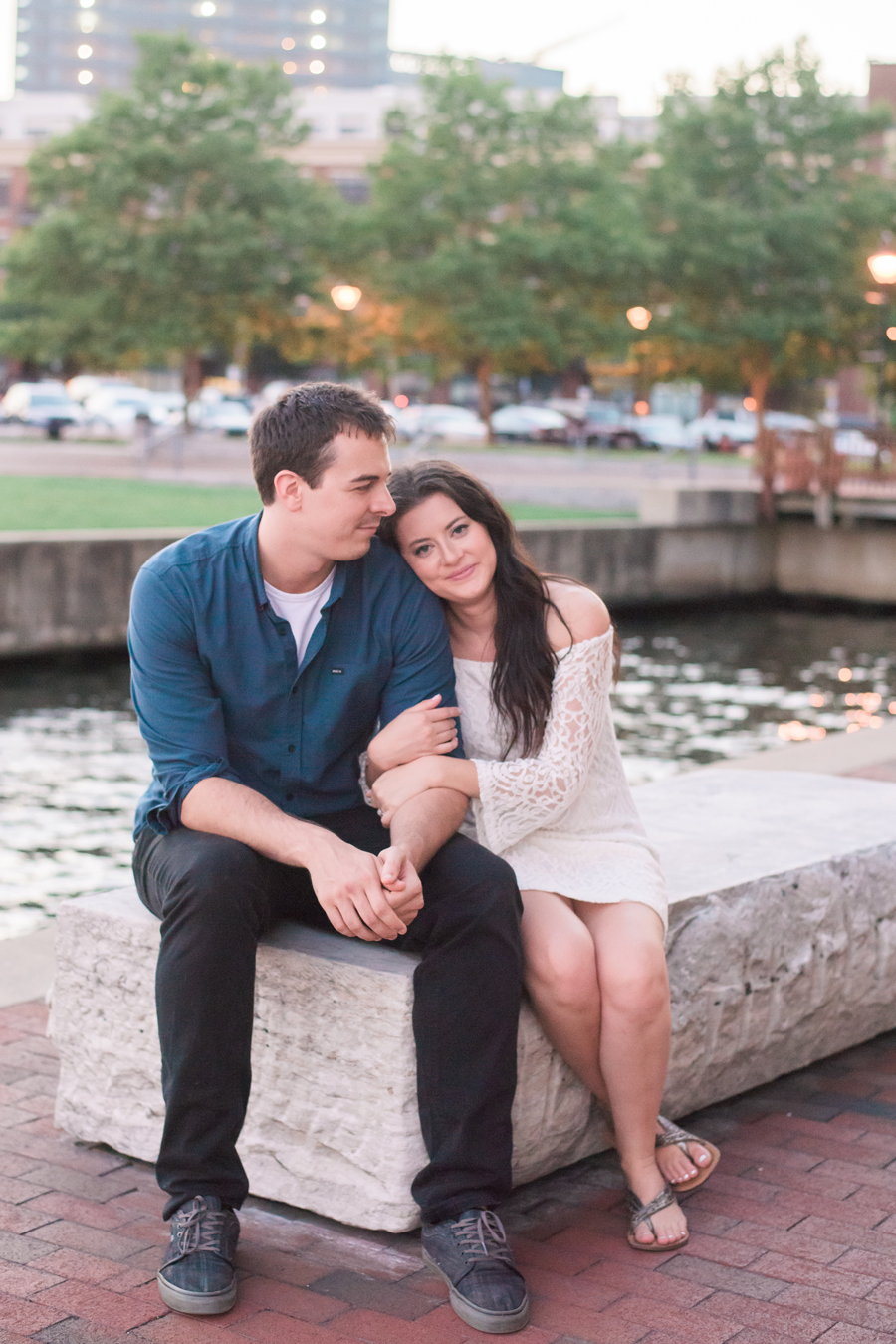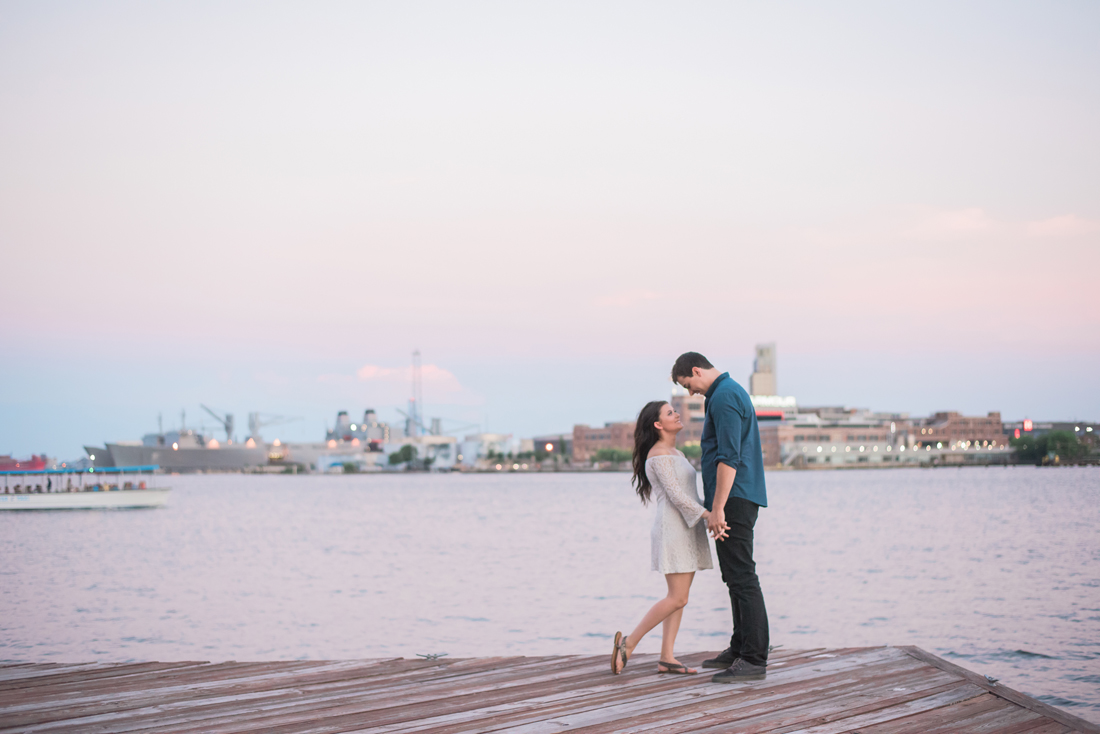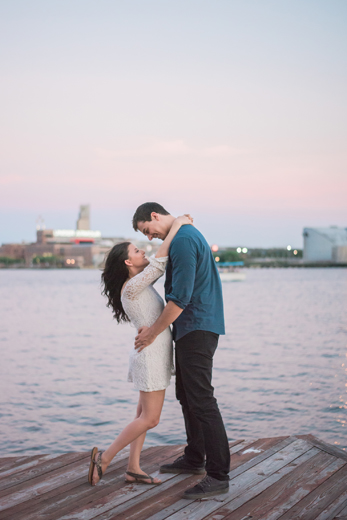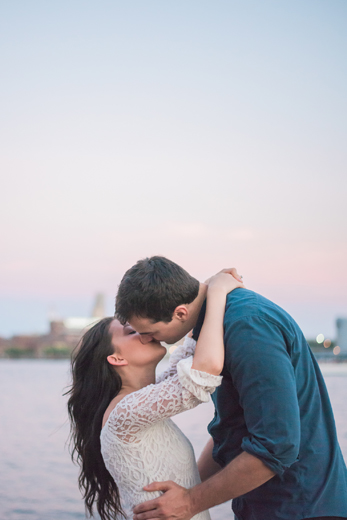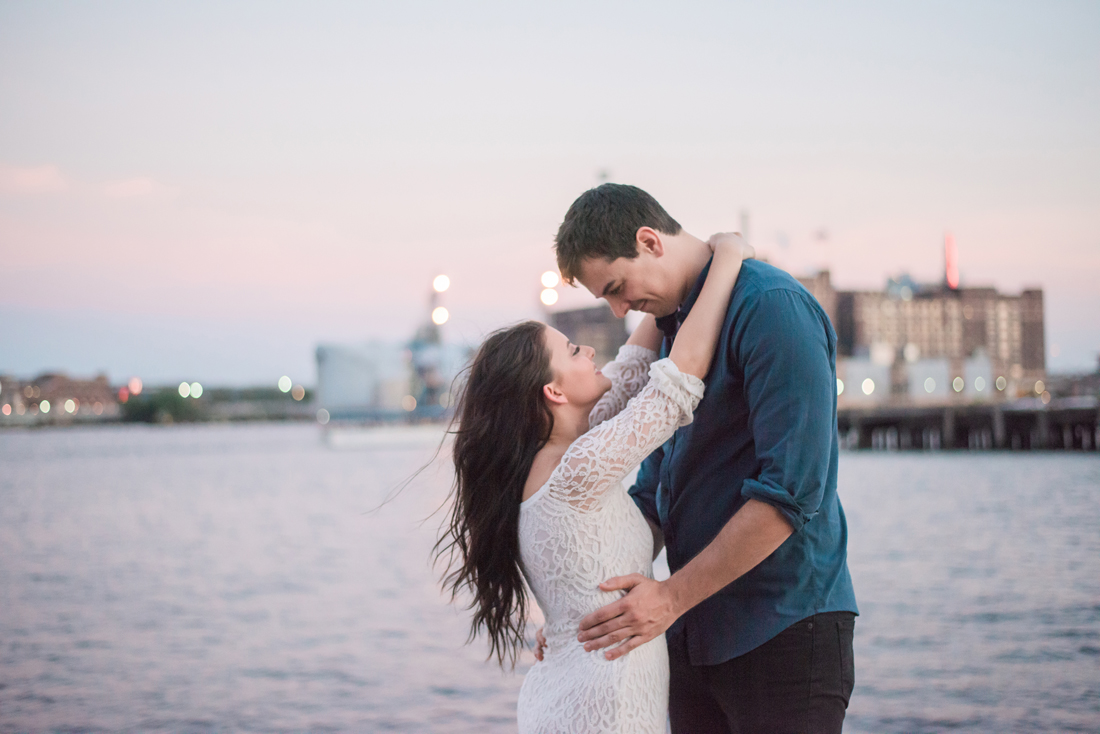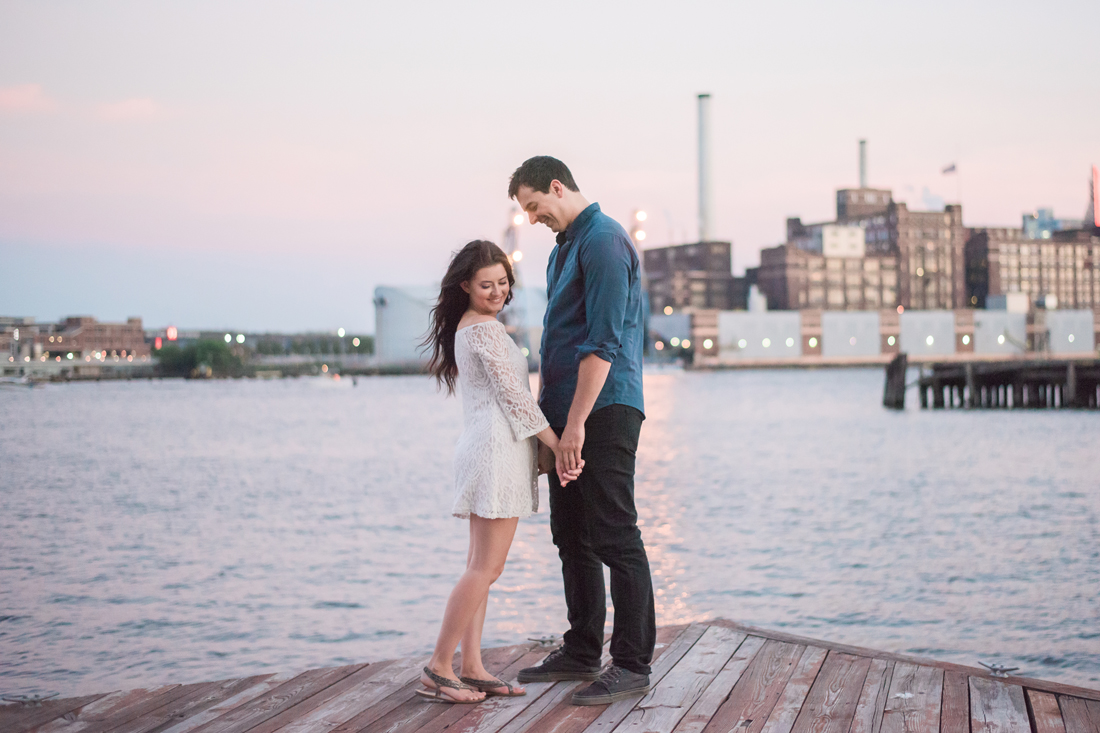 Oh my word. So much love!! You two are awesome, congratulations again!!