Ahh I seriously love seeing and photographing this little family!! <3 It is always the best combo of adorable + hilarious times with them. For real, there is always something that has us cracking up, whether it's just murphy's law moments or random goofs and I love it! Ever since photographing their engagement session & wedding (eeee!! <3 ) I've loved keeping up with Kait & Danny. Naturally, I was beyond excited on the day I got her first message about needing to schedule a session for their baby announcement! That was probably just a little over a year ago now, and I get so excited each time we've gotten to capture another part of this journey :) Plus Kait & Danny keep it super real so I always know I'm about to get some sit-com level hilarious stories about what it's like to have a baby!!
I loved getting to catch up again a couple weeks ago for a little mini session to celebrate little Danny at this next stage! He's officially a 5 month old this week!! But before I go into sharing the cute photos from our recent session.. I just realized that the only place on the blog I shared some of their photos announcing baby Danny was on my 2015 recap post! So I thought it would be fun to put all of these photos together and it's making me smile tons!! Danny just brings even more joy into your family, and you all are just TOO CUTE. EEeee!! <3 :) I can't wait til next time!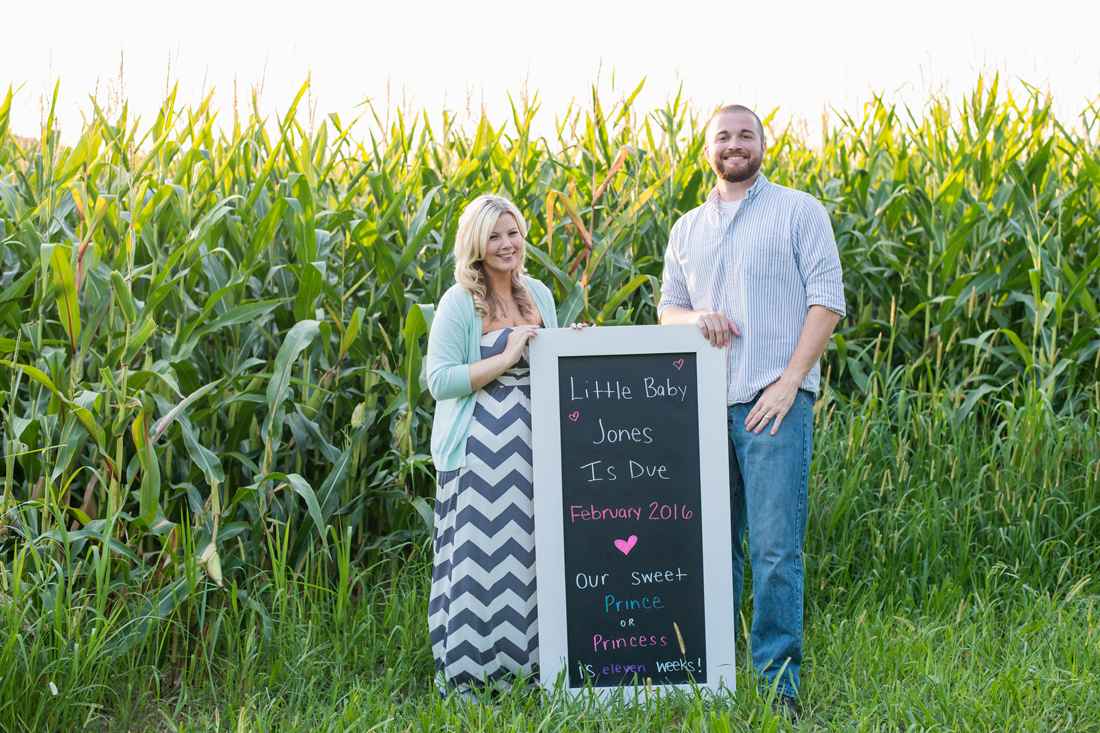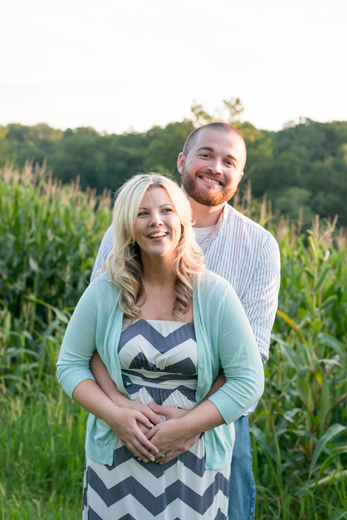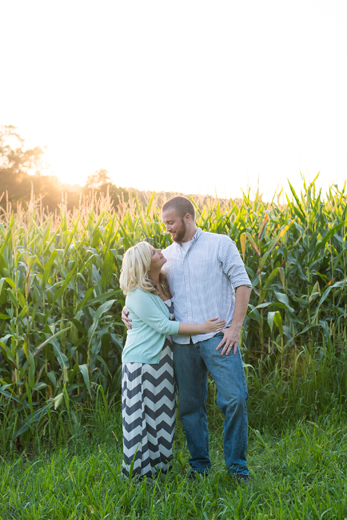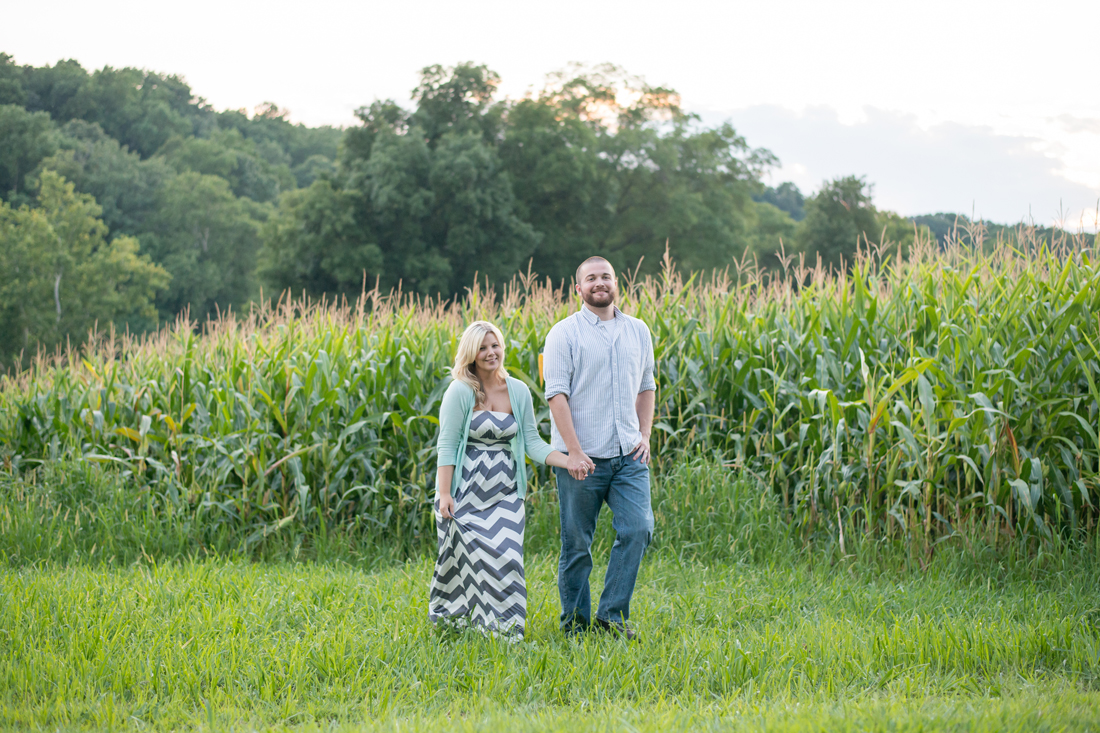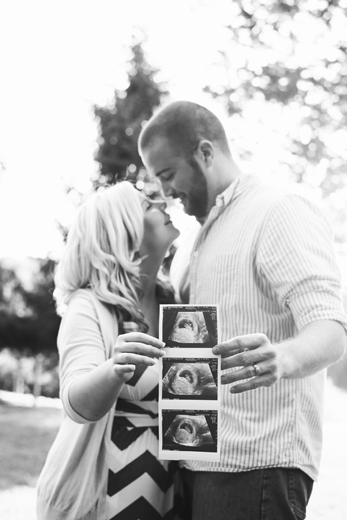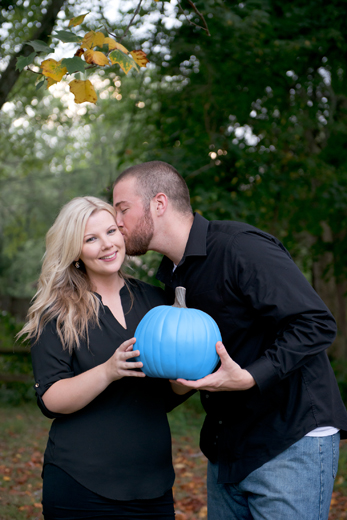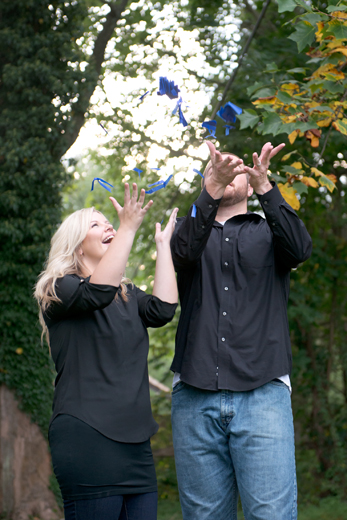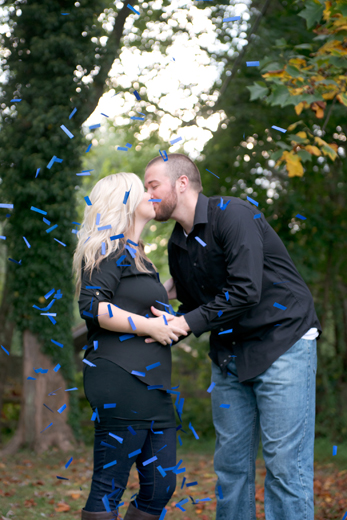 Hehe I loved that we did this – super similar to a shot from their fall engagement session throwing leaves!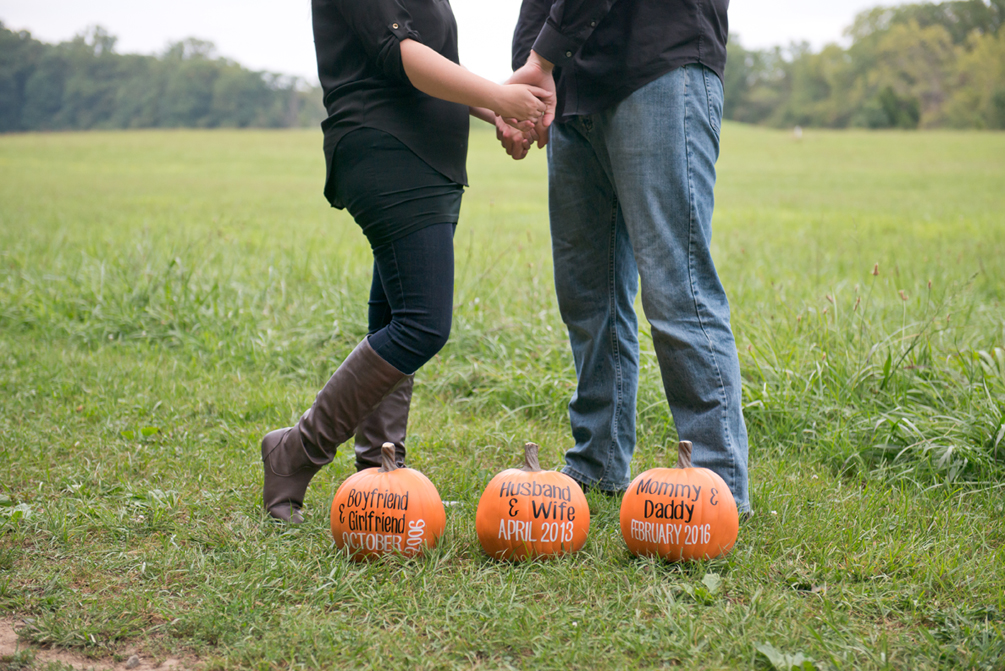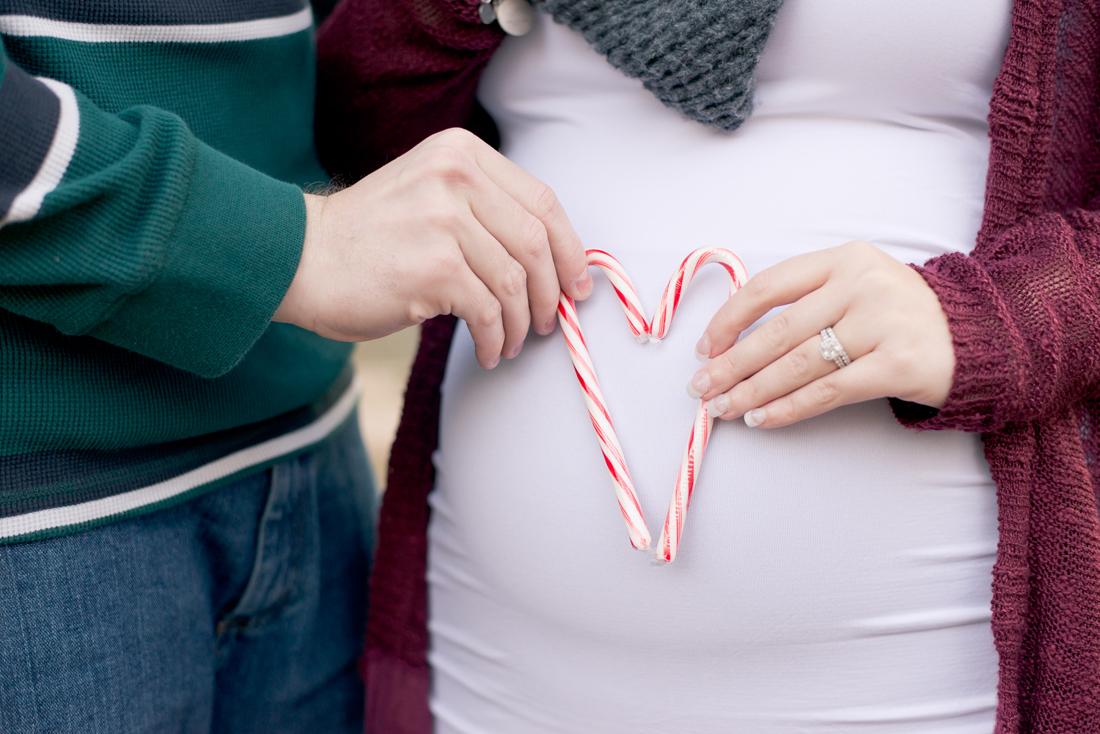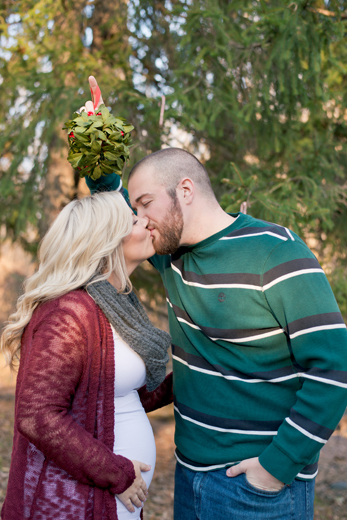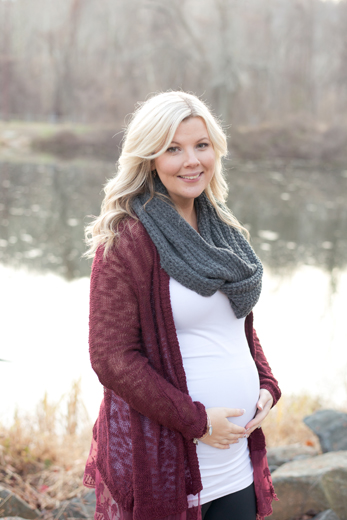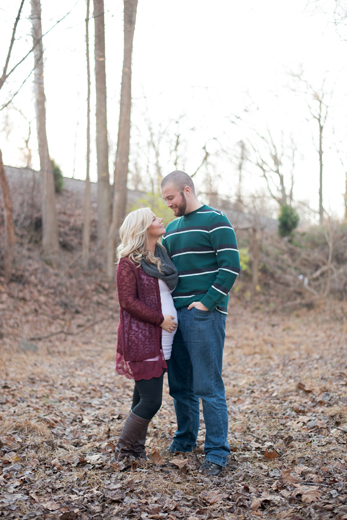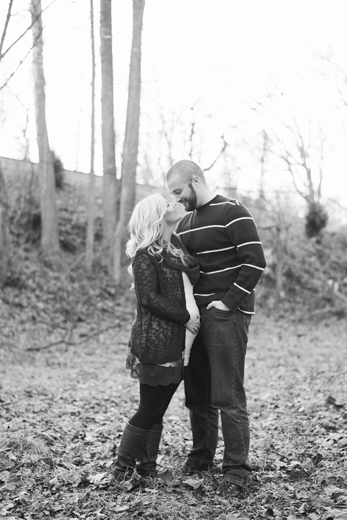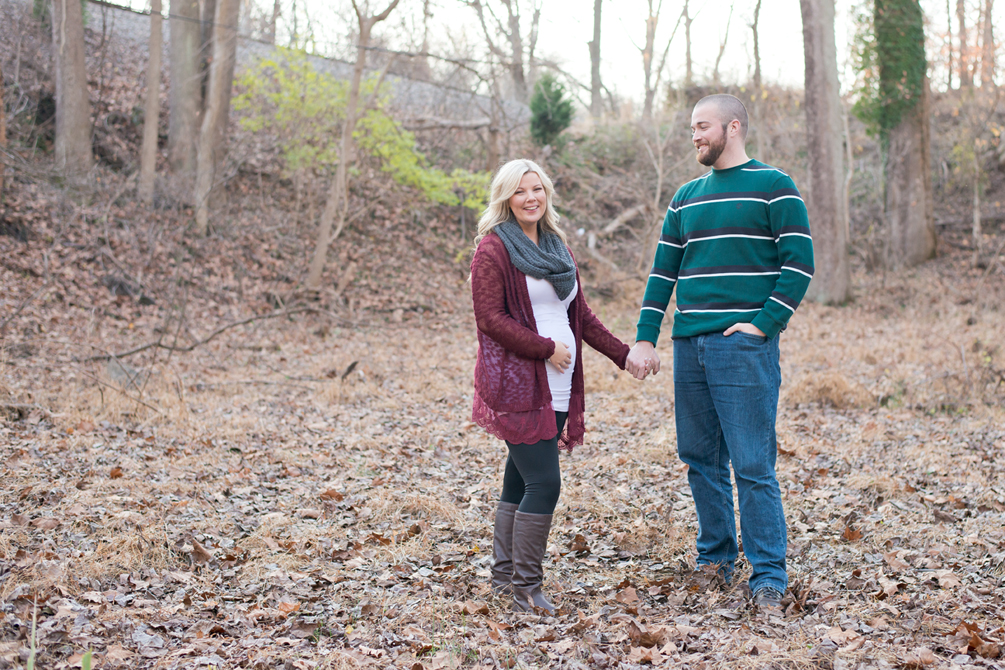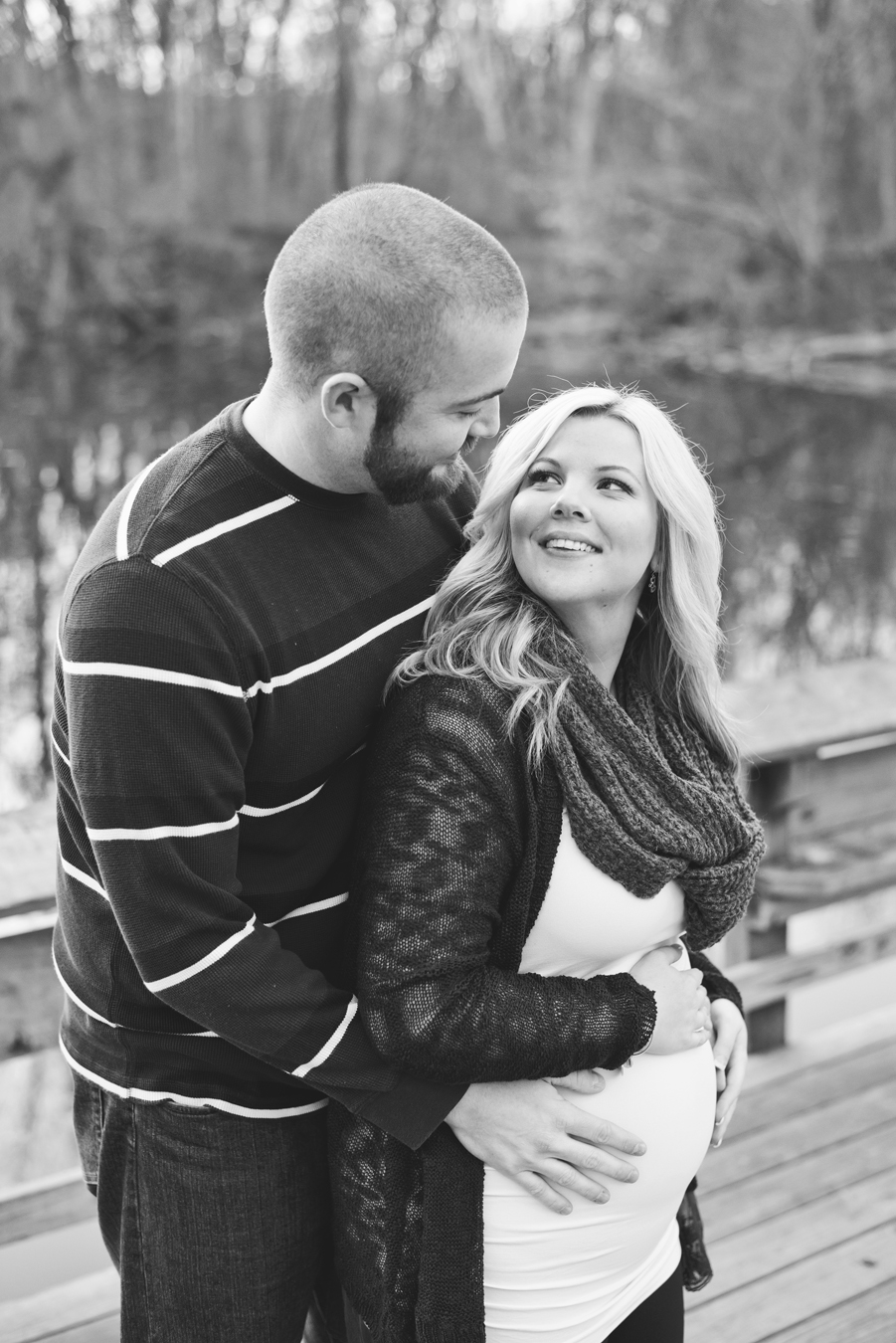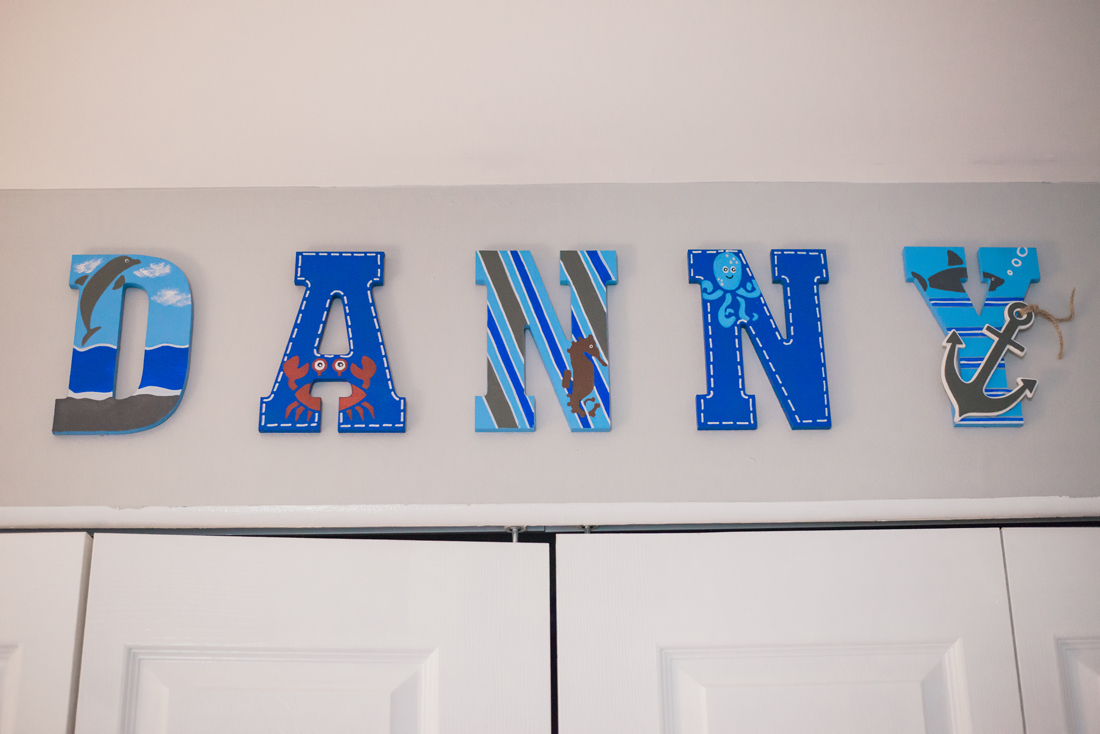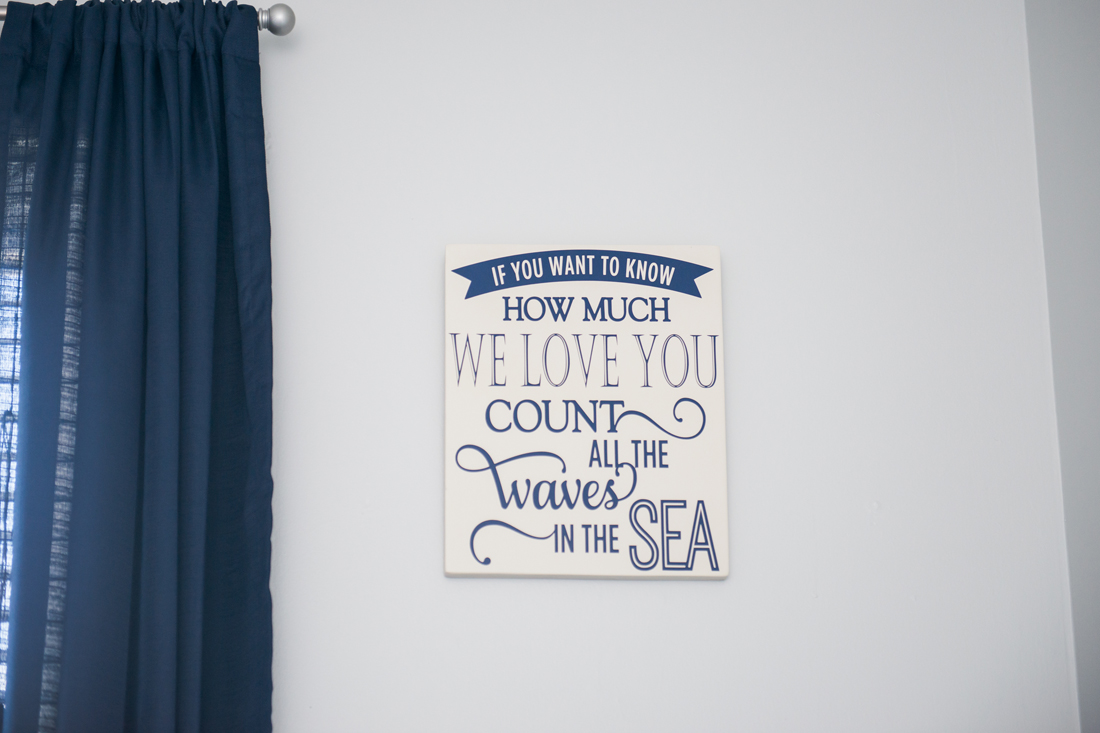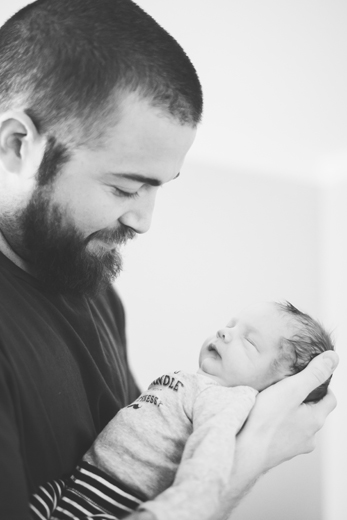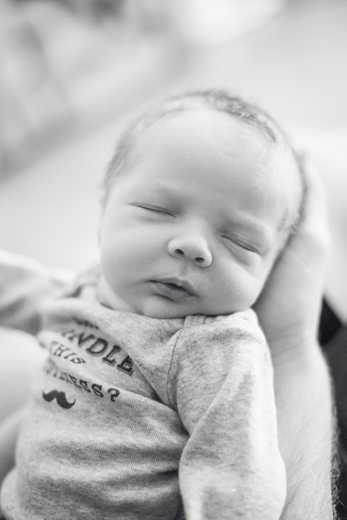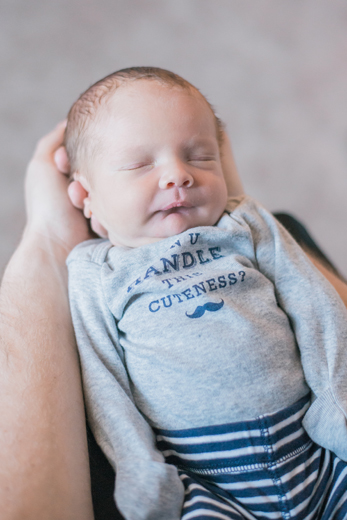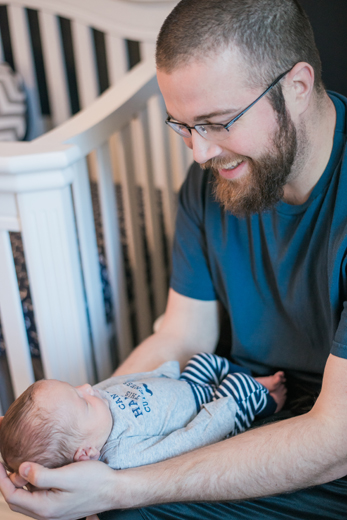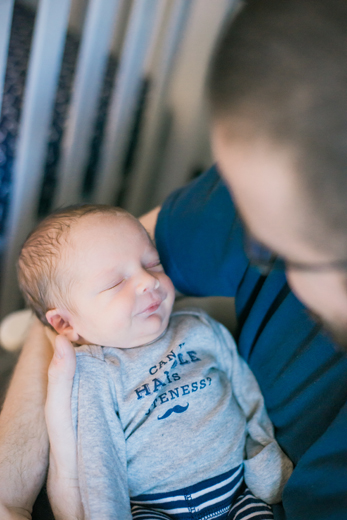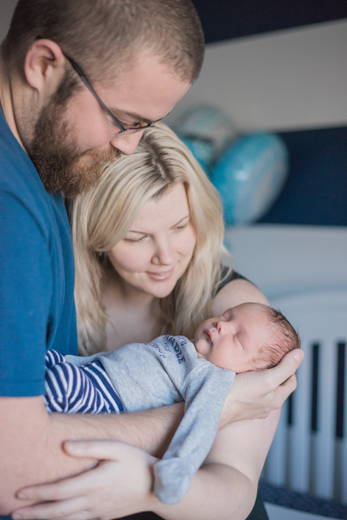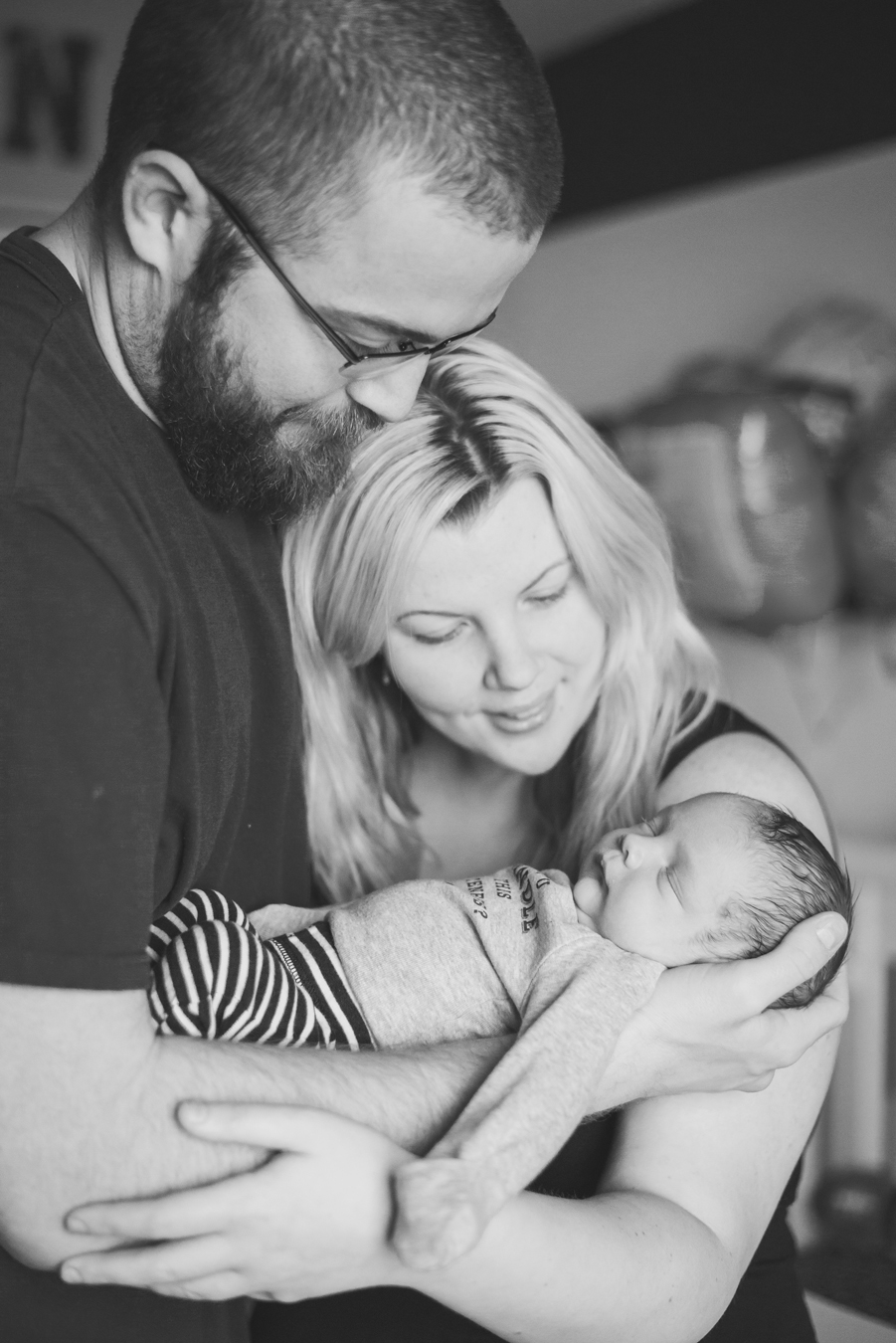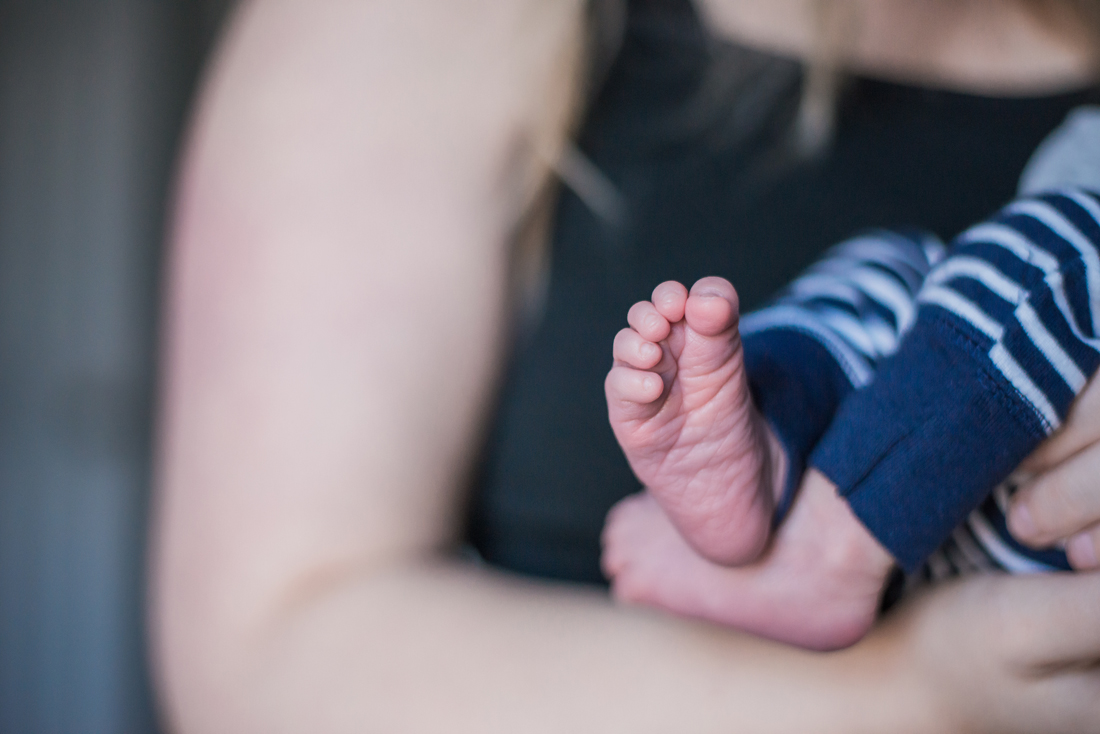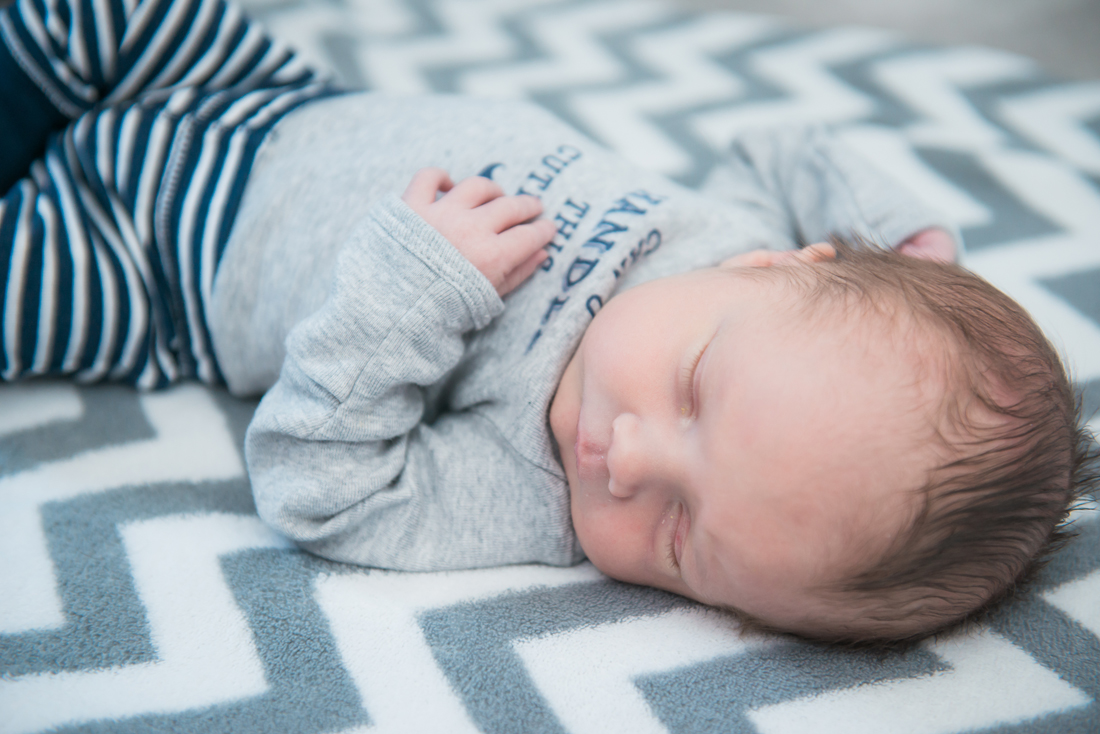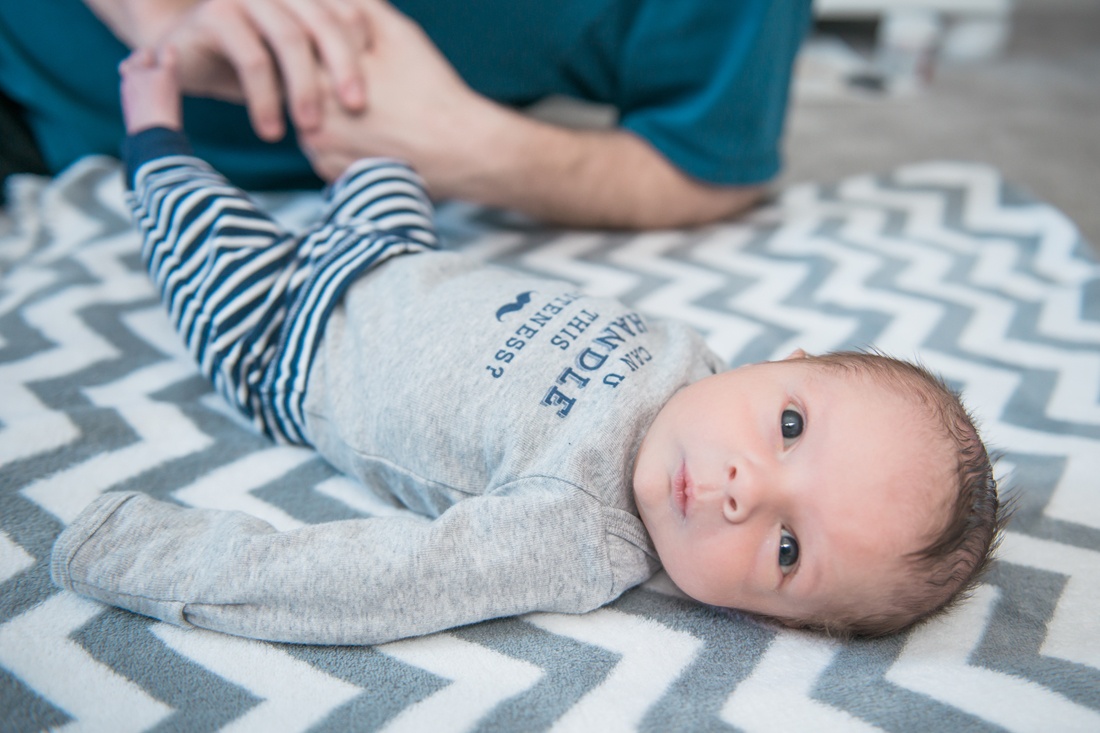 SO! now that we're all caught up… here's baby Danny just a little past four months.. AH the cuteness!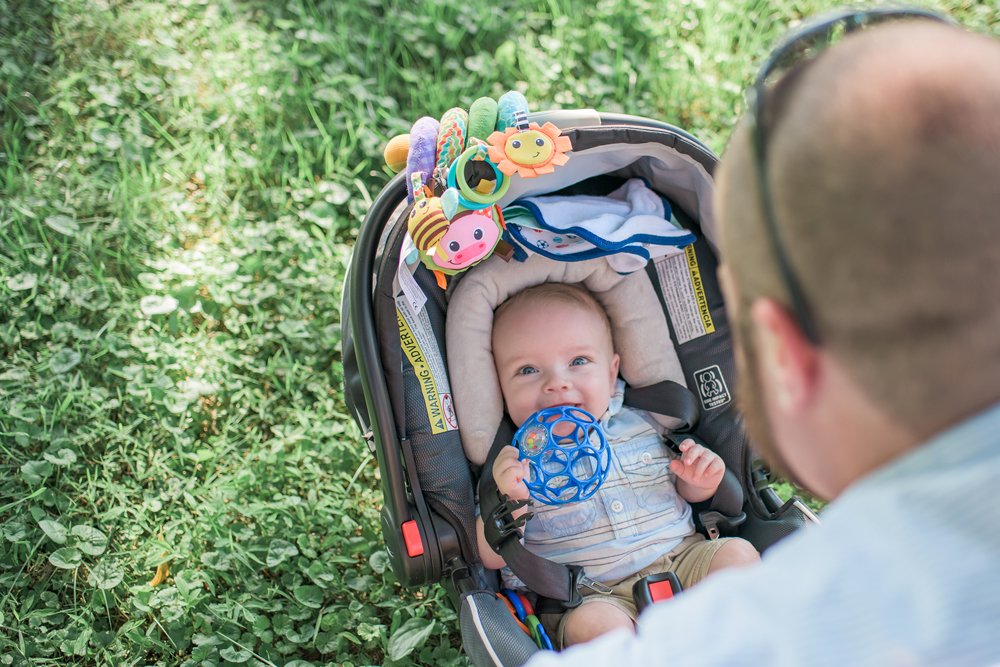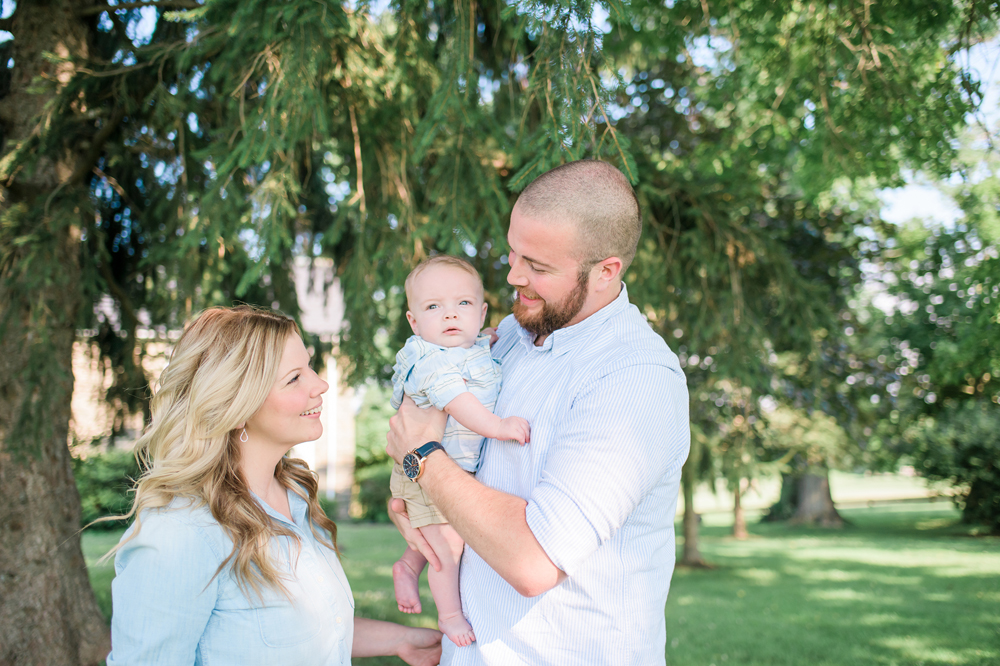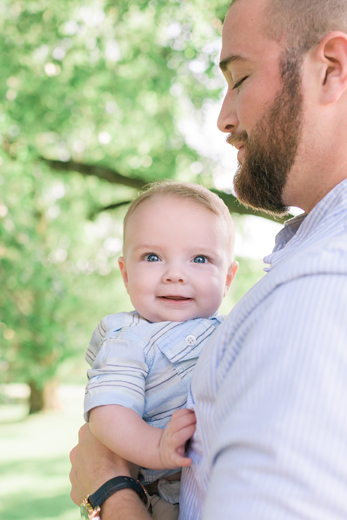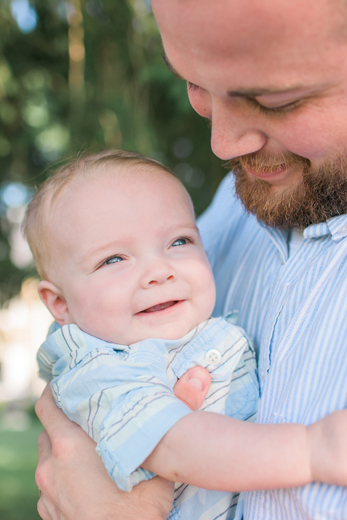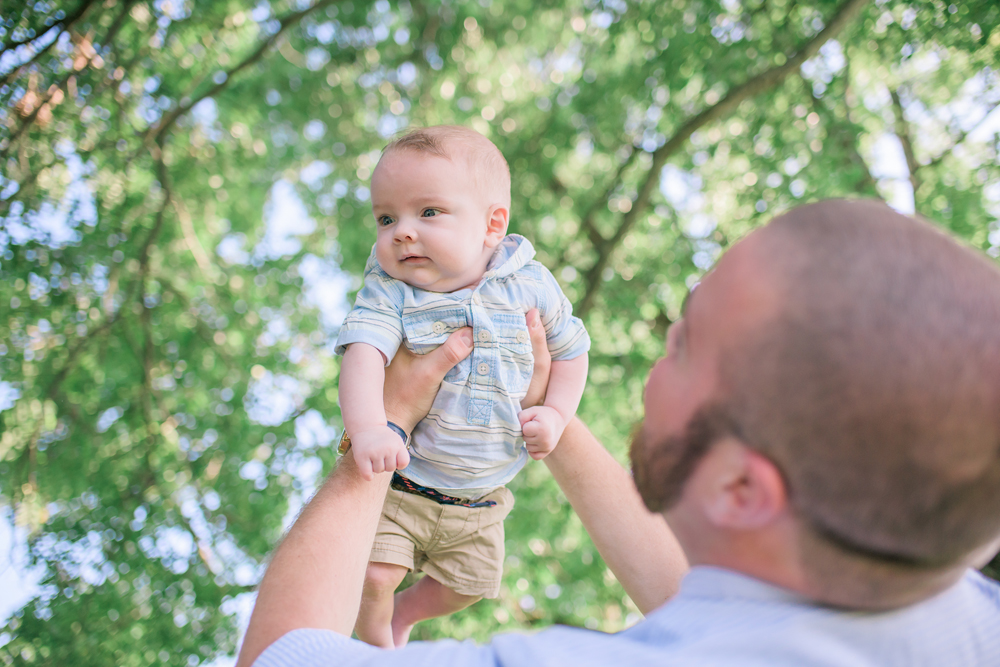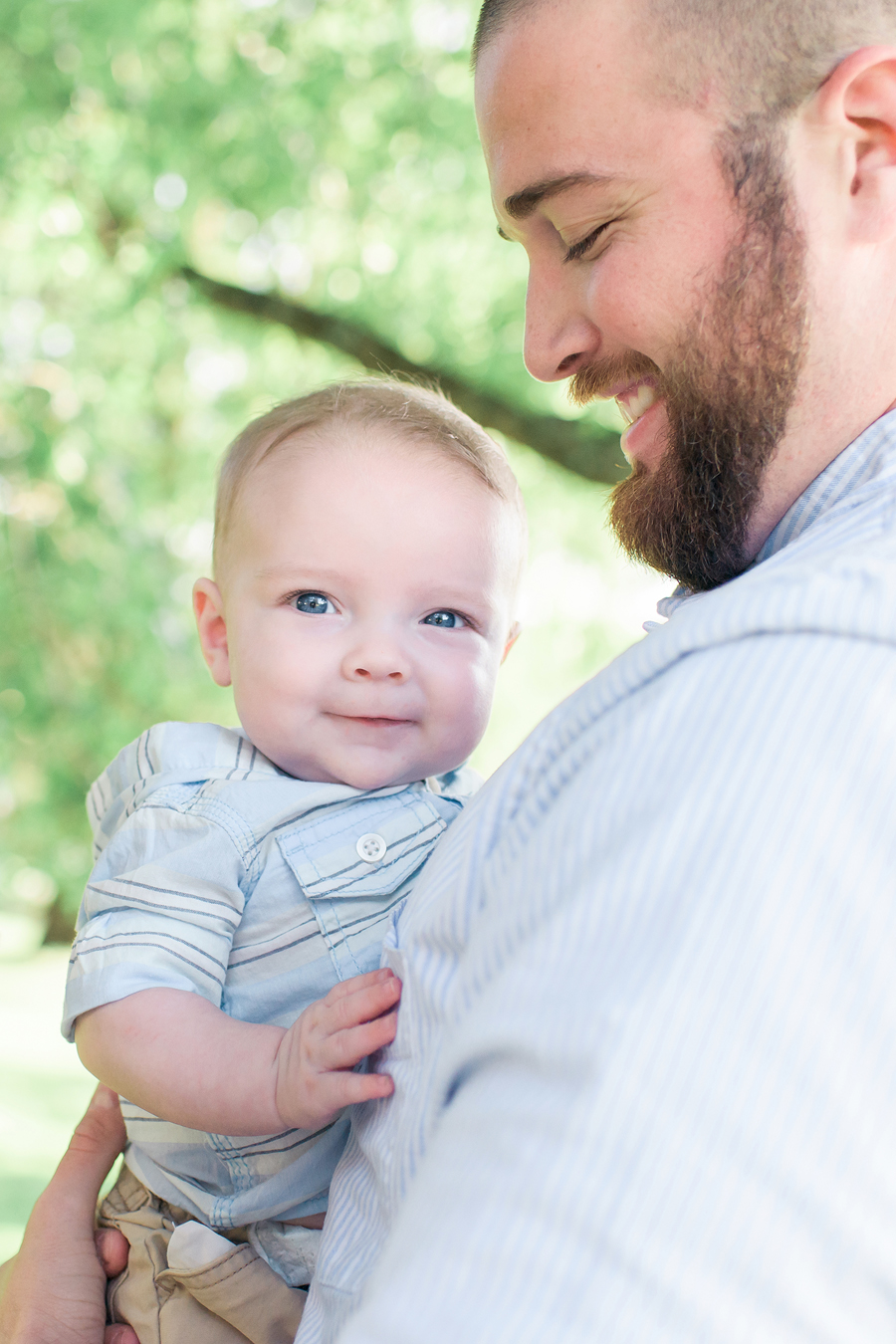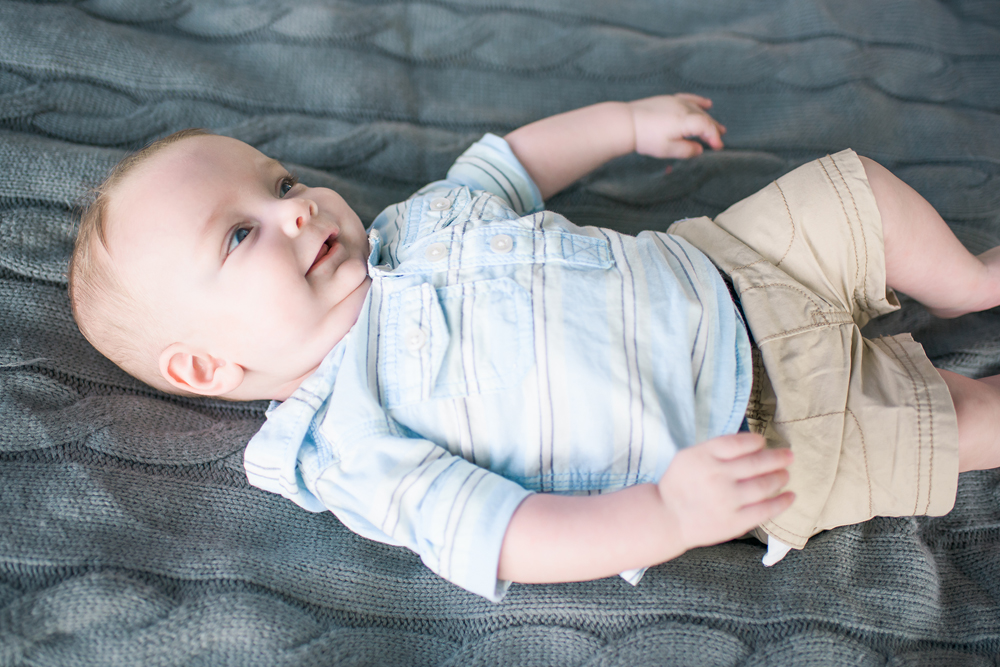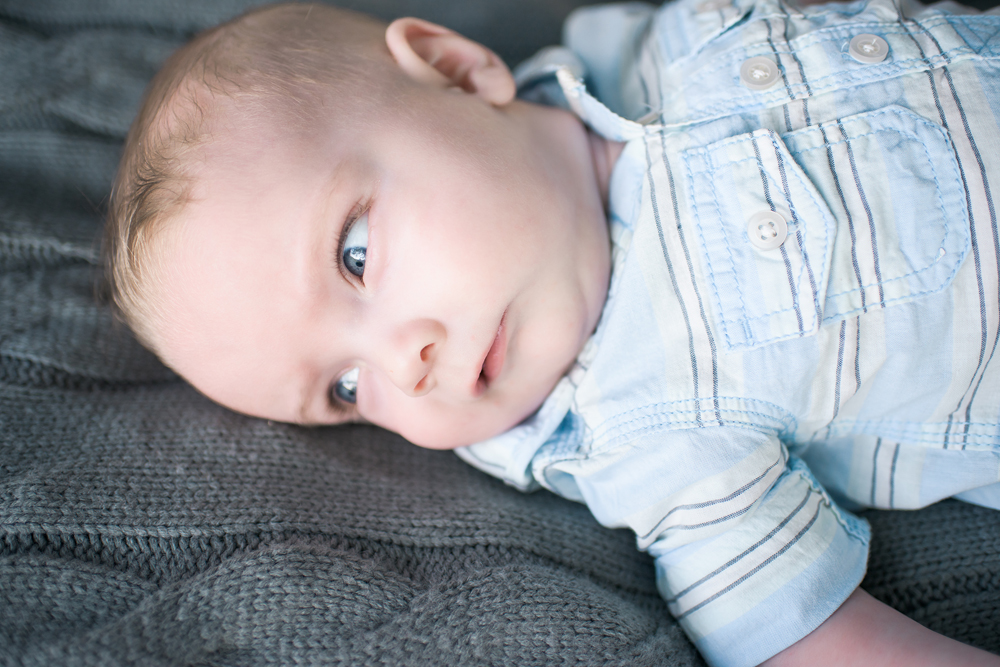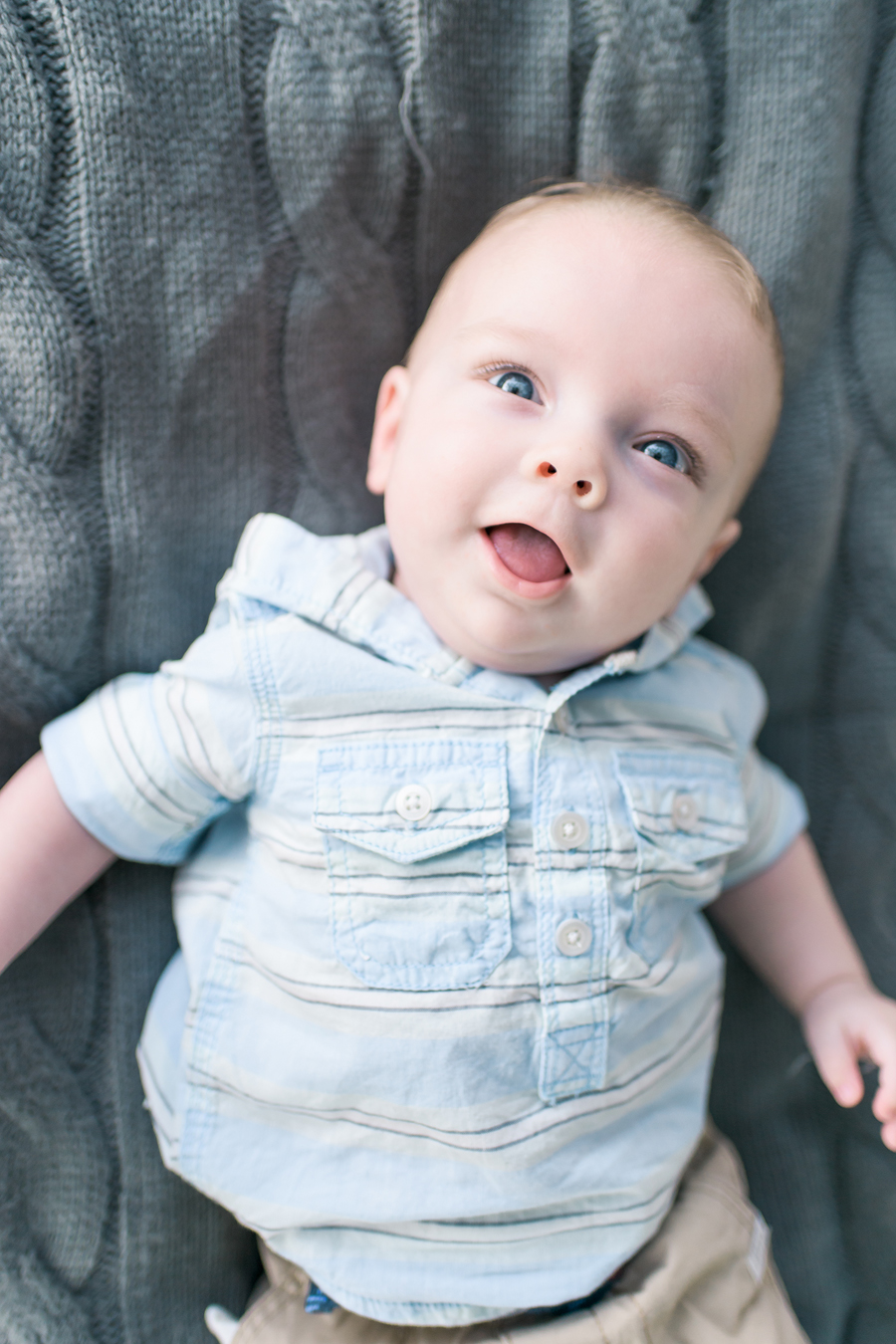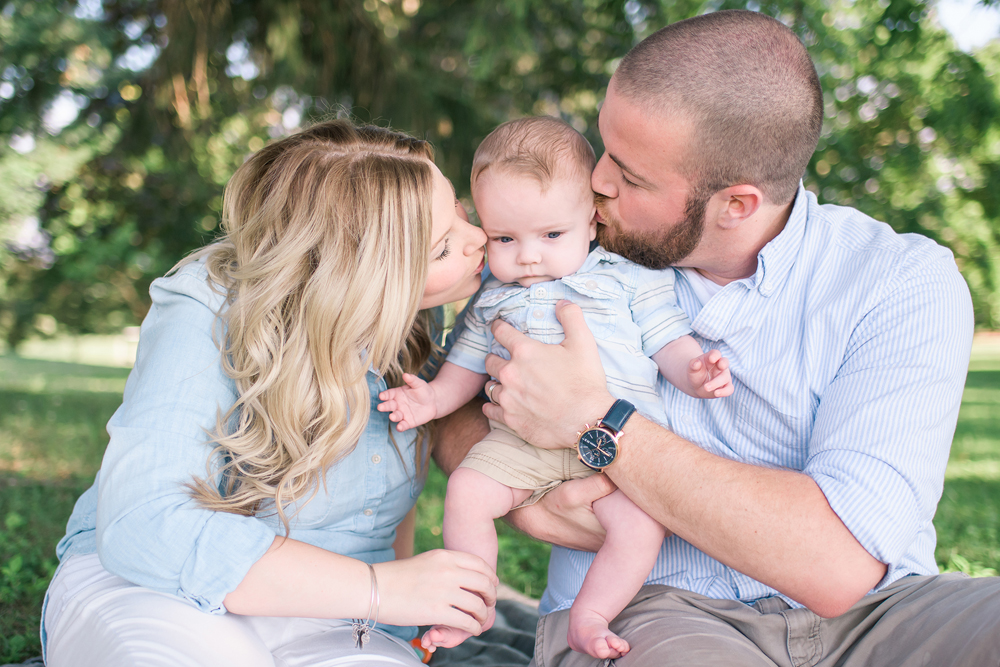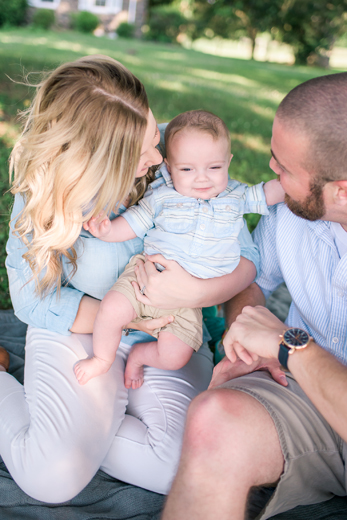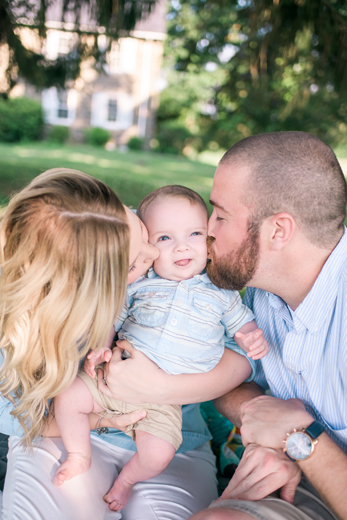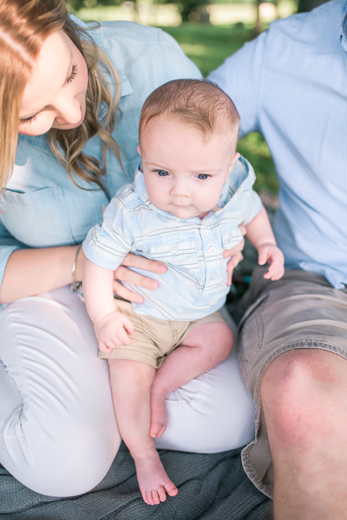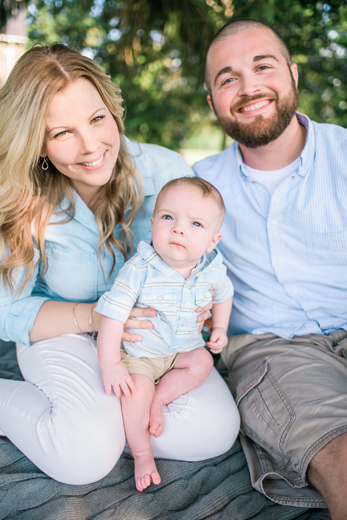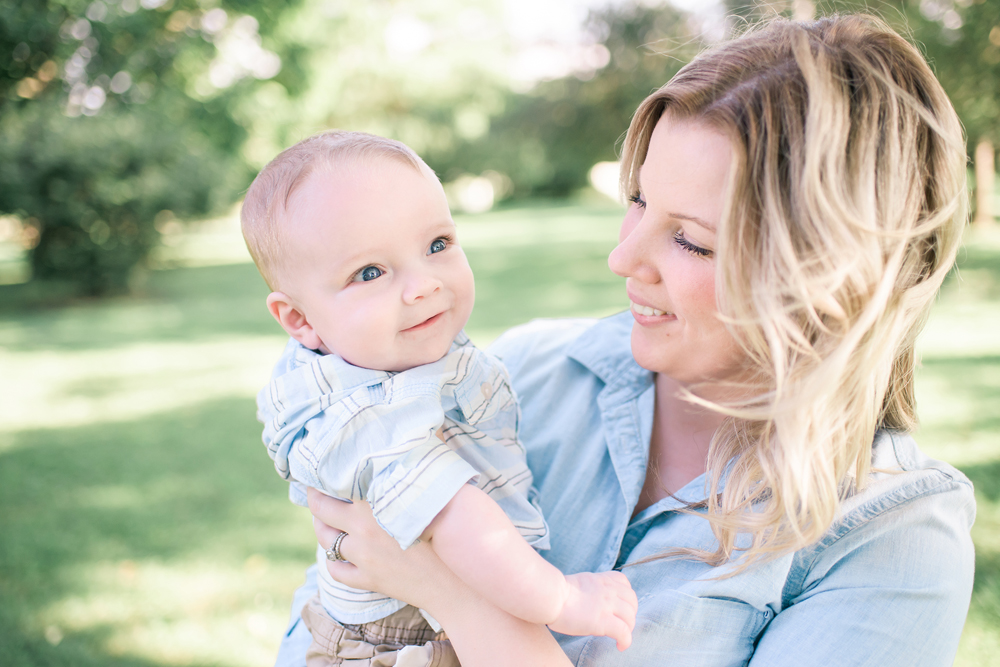 My heart just melts over these every dang time.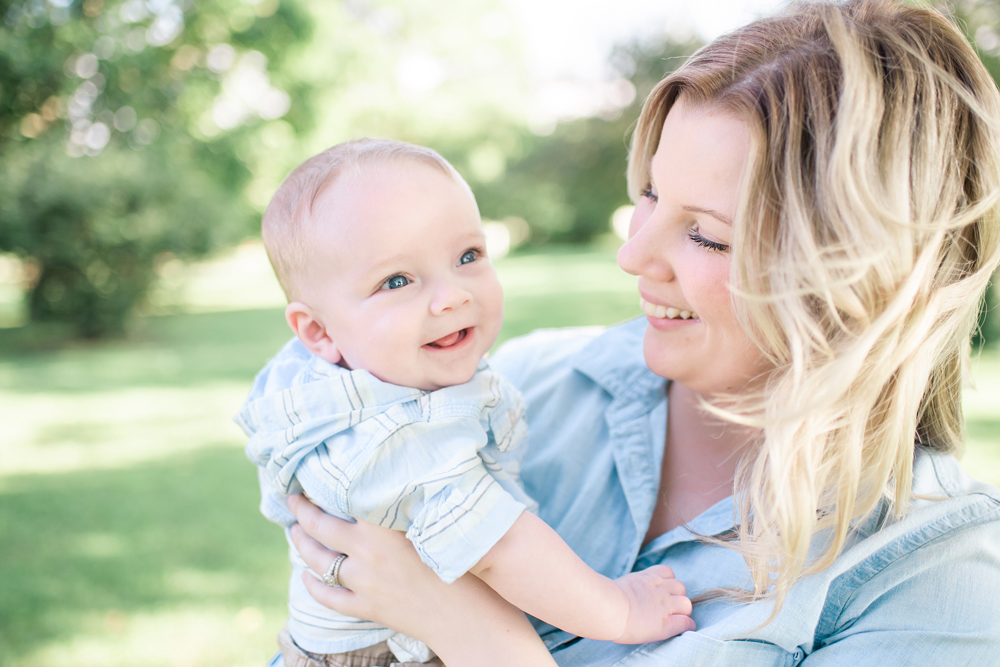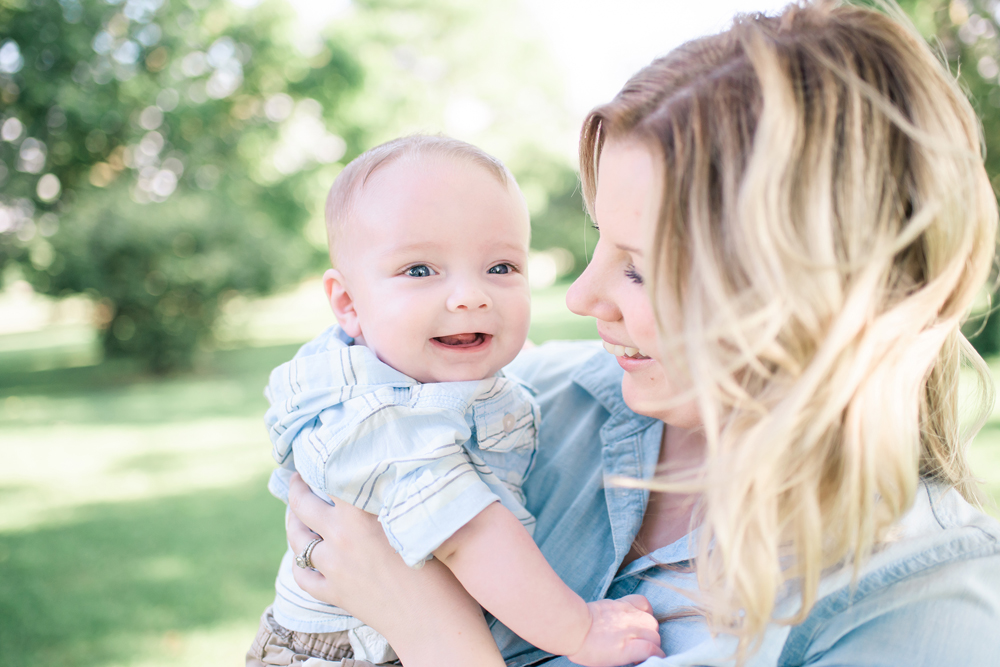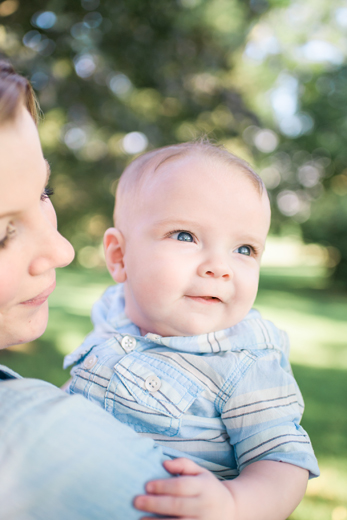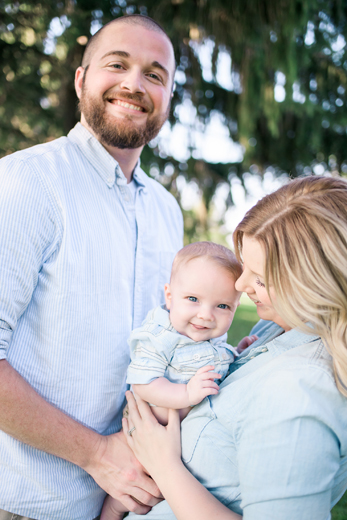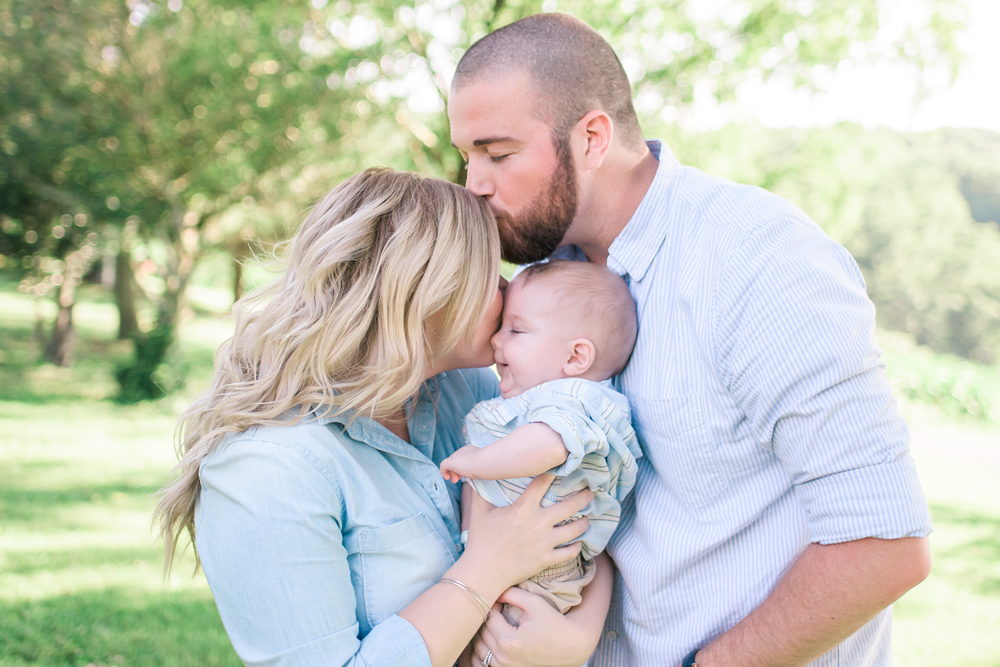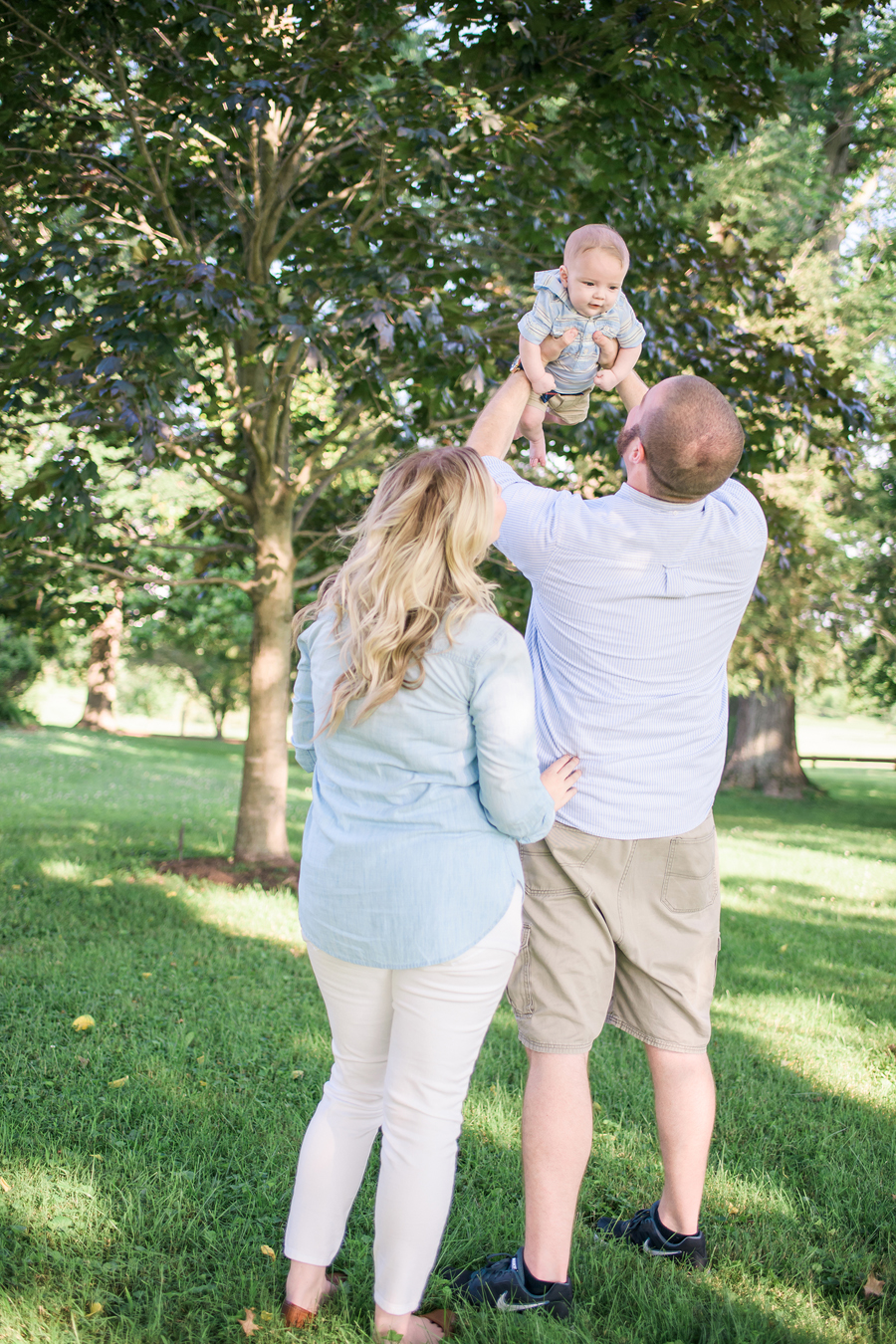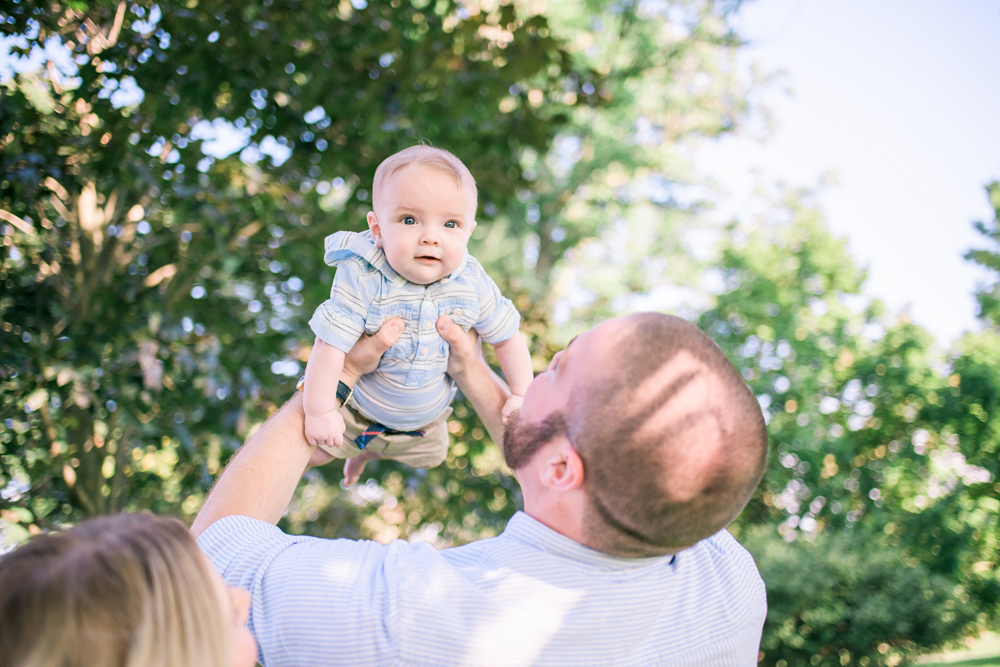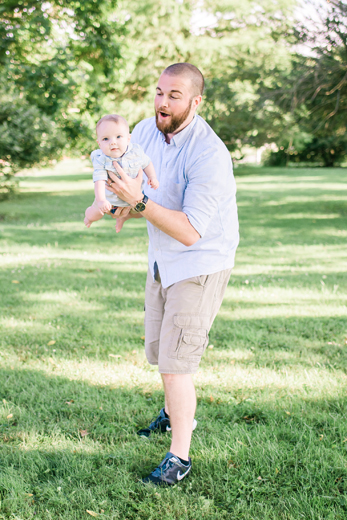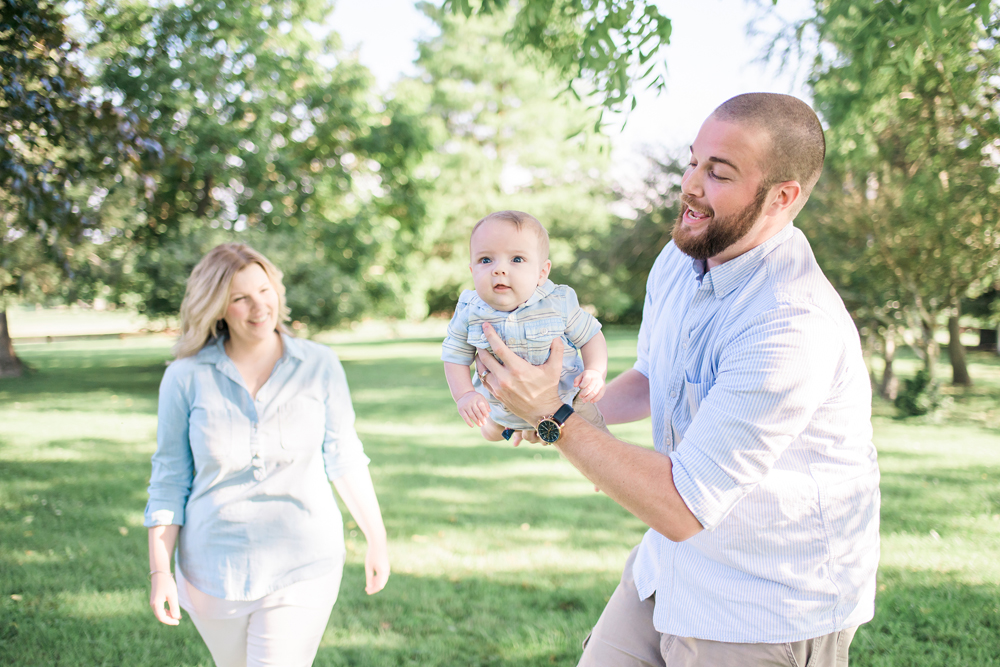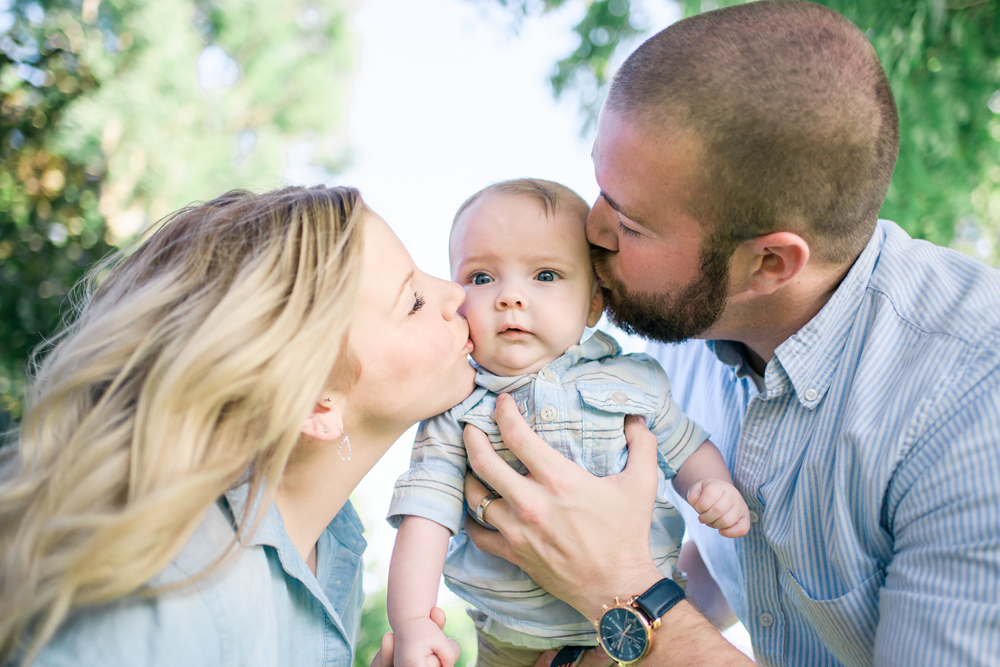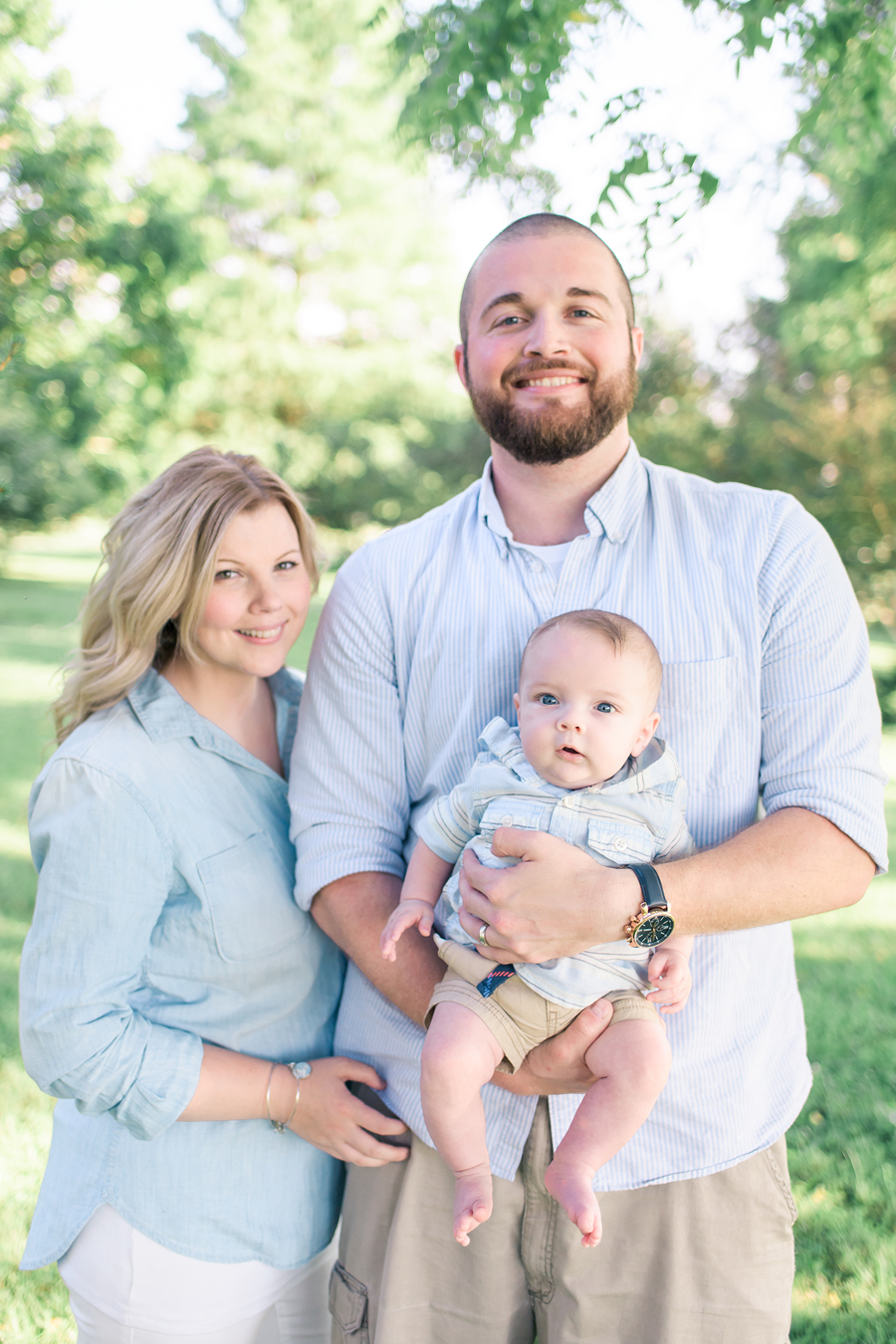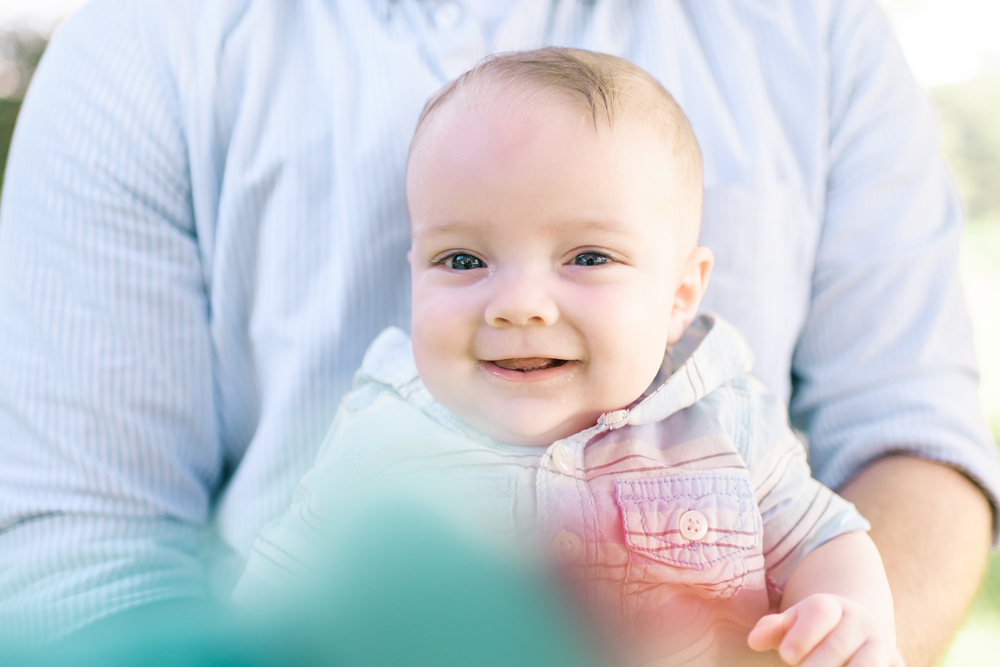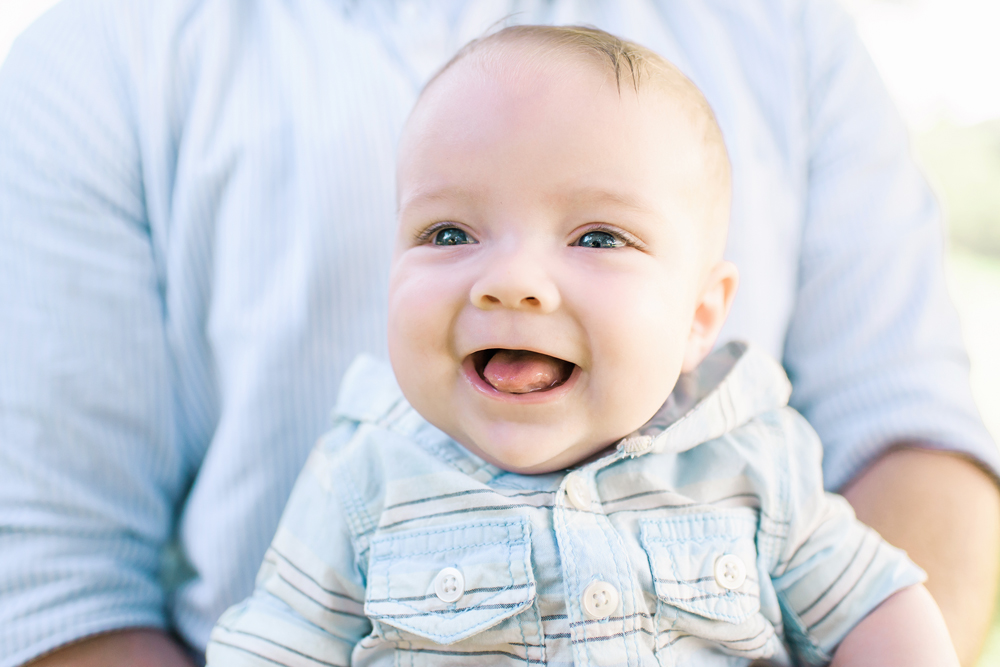 Look at that little smile! Ahhhdorable!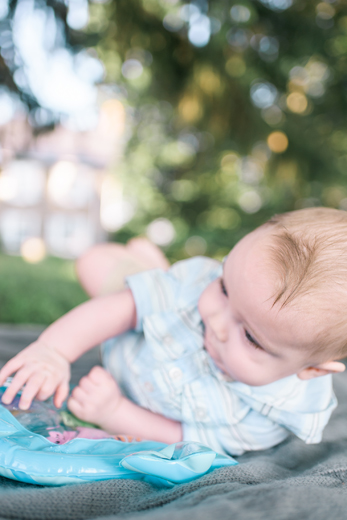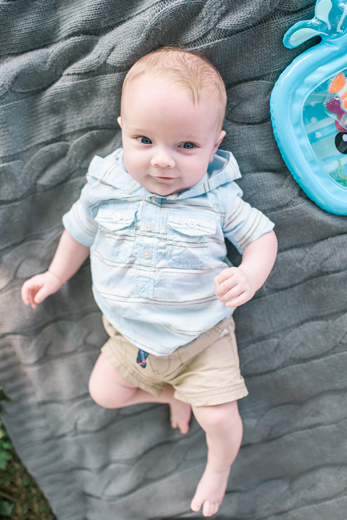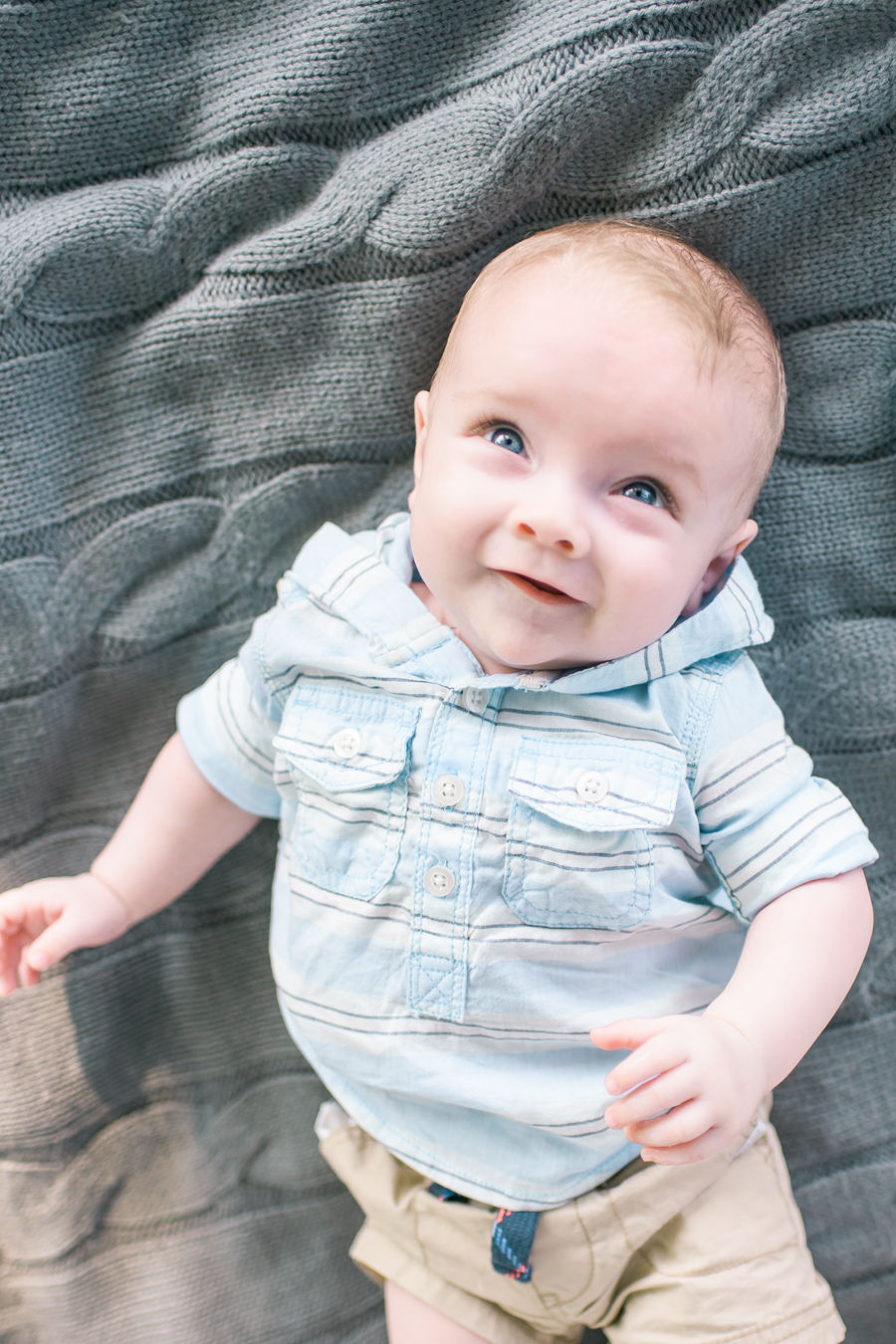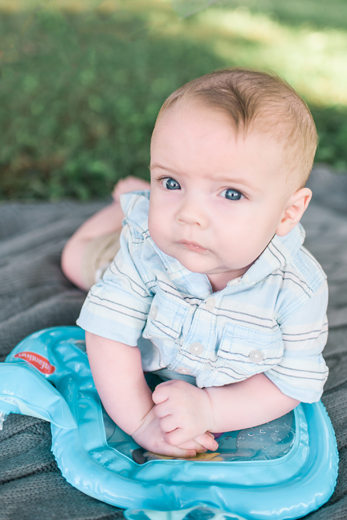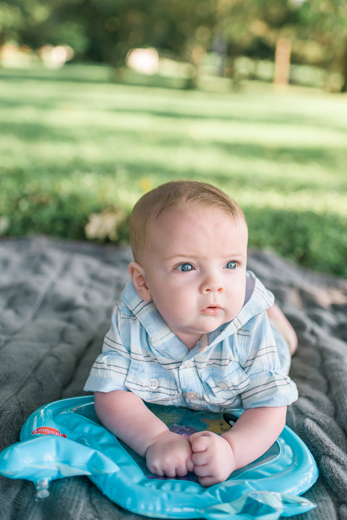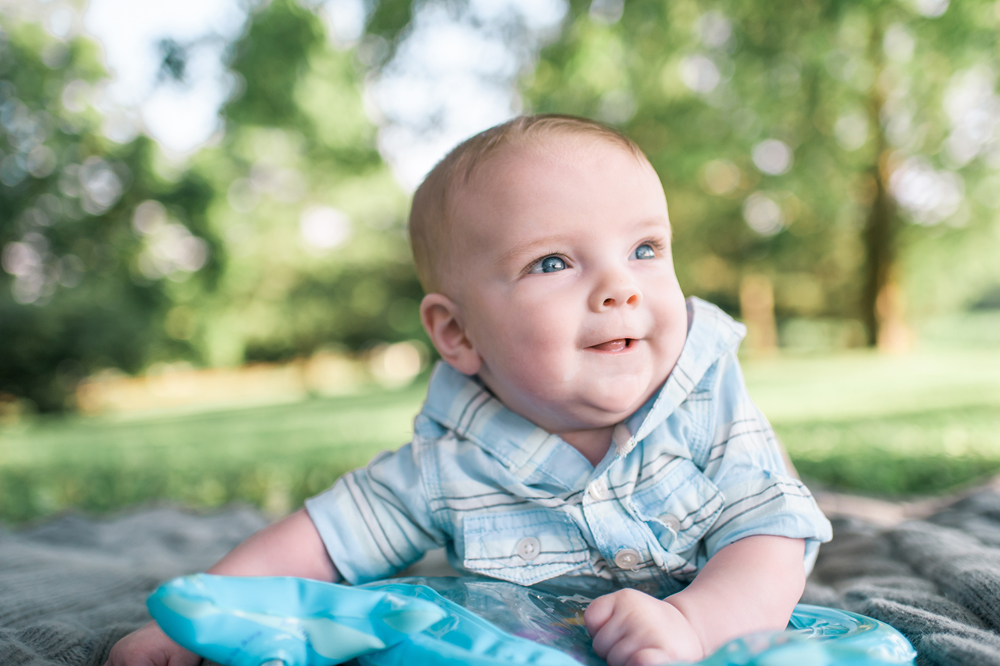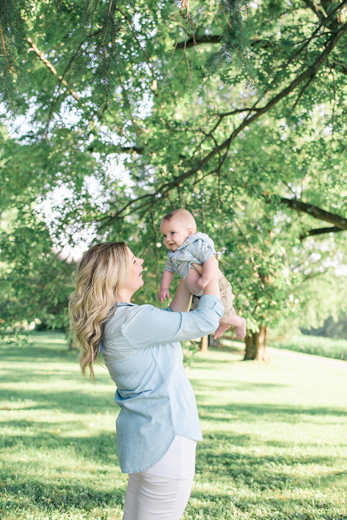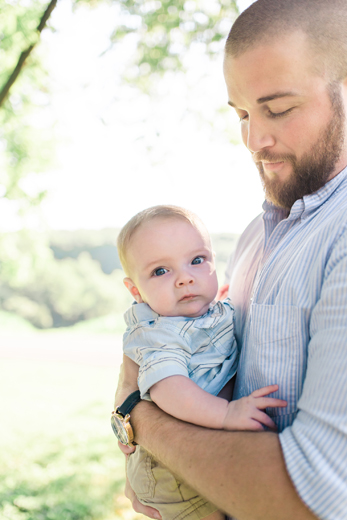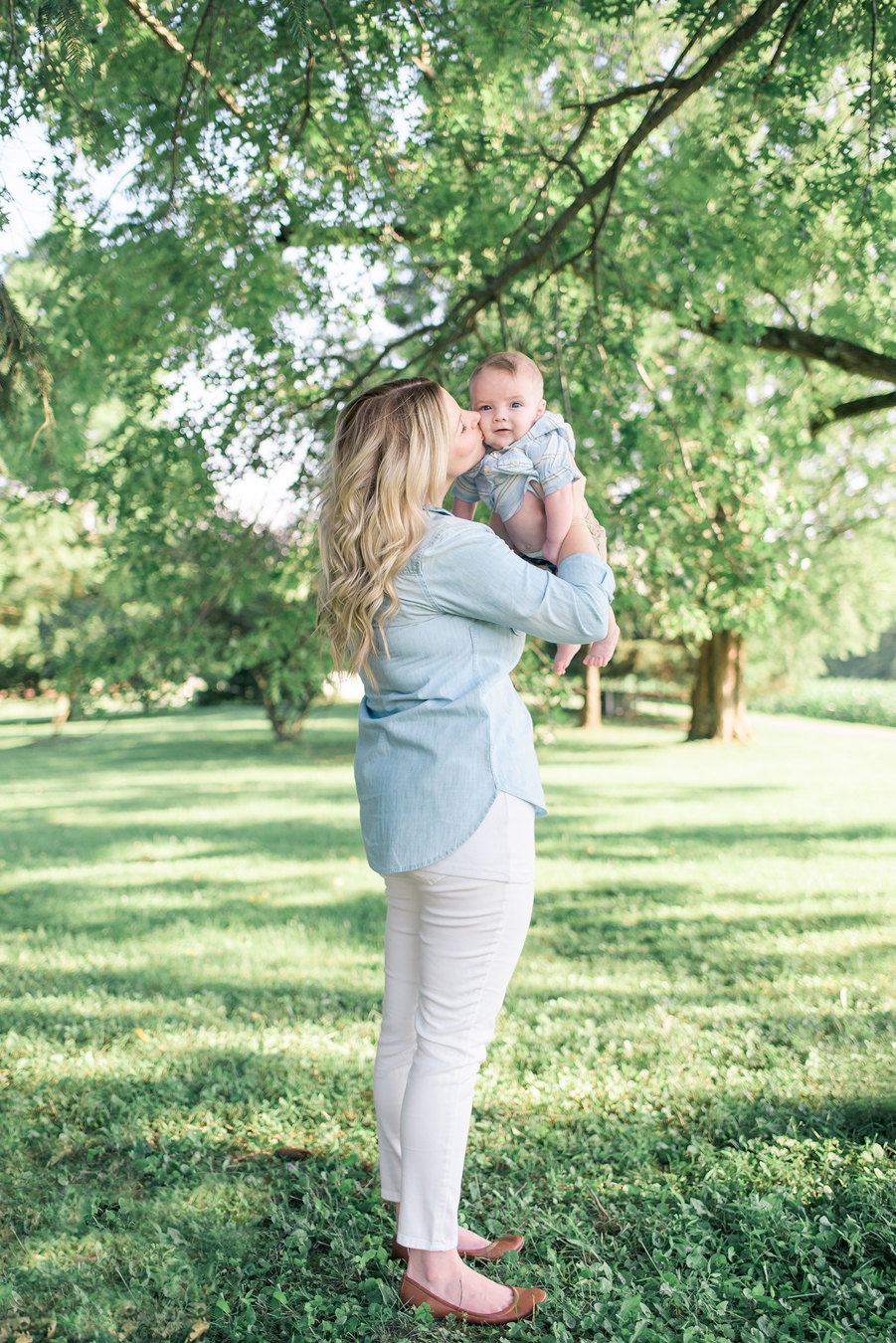 THE CUTENESS! oh my heart!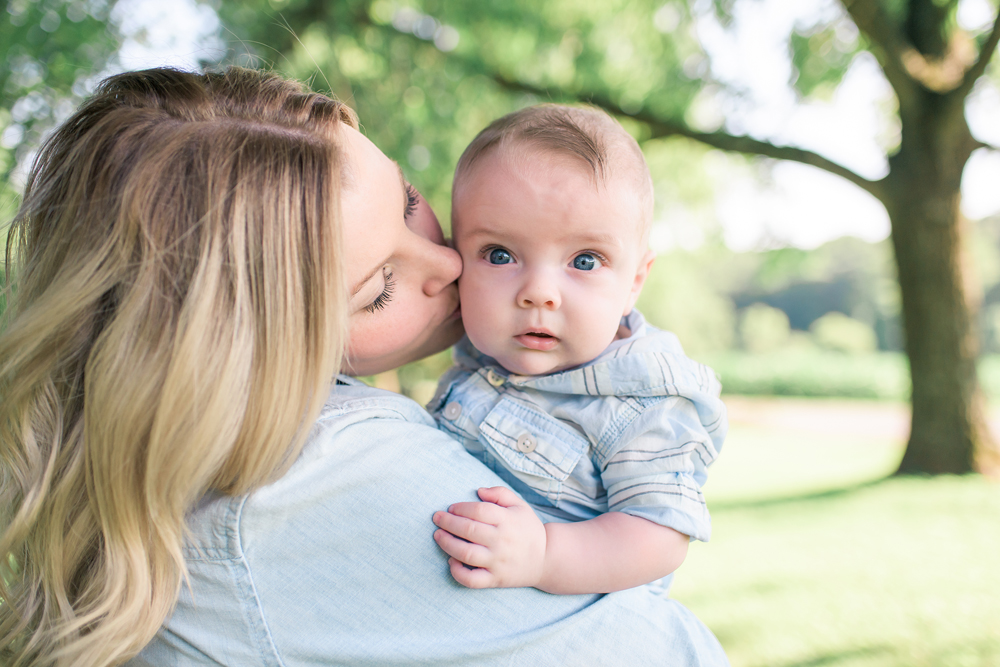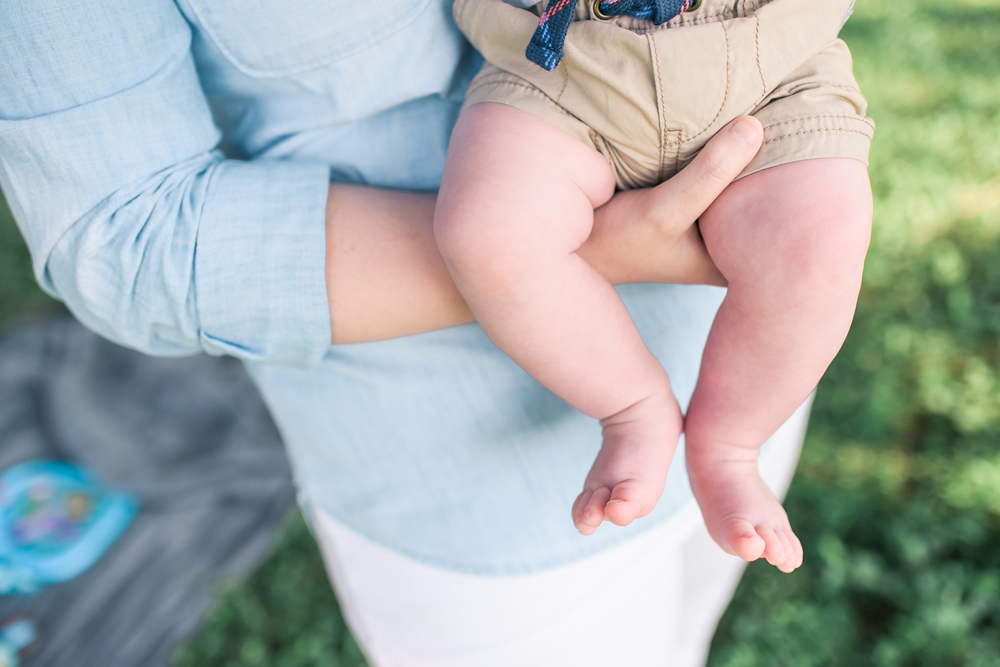 I really can't believe how big he's gotten already! I'm so so happy for you guys and your family. He is one adorable little guy and I can't wait til next time we can get together!! <3