If you follow along on Instagram, you've probably already seen my many posts about the amazing trip Adam and I just went on to celebrate our first anniversary as a MARRIED couple!! Which is just kinda crazy.. it somehow feels both like they year went by really fast, but also a little like this is how it was always meant to be, if that makes sense.
For those that don't know already, we've actually been together for ten years and started dating in highschool!! But somehow even after so much time together, being married is still different in its own way. There's an understanding that, even though we're both pretty independent still, we're also 100% in it together without a doubt, and I love that so much. I am so grateful for our relationship, and for Adam! He puts up with some of my really bizarre worrying quirks and silly weirdness, and does so many little things every day that mean more than he probably even realizes :) And I've always always loved the way we can talk about so much, from things in our own lives to what we think about what's going on around us and I seriously could go on and on!! Oh but I can't forget, number 1 cat-dad ;) Ah, but still it's crazy to think it's been a year already! I've really loved this next chapter of our relationship.
So to celebrate one year of marriage, we planned a weeklong road trip (because nothing puts any relationship to the test like being in the same car together for hours and hours! bahah) through the Pacific Northwest, down the coast, and it was fantastic. Also side note, I fully appreciate the cool 70-ish degree weather we had there now.. really not into this heat wave back home in Maryland right now!! ;) This trip was so fun and incorporated so much of what we love doing together, from exploring and falling in love with new cities, eating tons of amazing food, and checking out several breweries along the way. I couldn't be more grateful that we were able to do this.
And of course, I am SO excited to share some of my favorite photos from the trip! Let's just say, I thought about titling this post "someone please hire me to photograph their west coast wedding in Seattle, along the Oregon Coast, San Francisco, or anywhere in CA!!" but it seemed a little wordy… ;) But for real, we would both go back in heartbeat! Such neat places to explore, and a week was not long enough!!
So for now, I'll just be daydreaming about the west coast from these photos, but you know, if you or someone you know needs a photographer on that side of the country.. I'm your gal!! ;)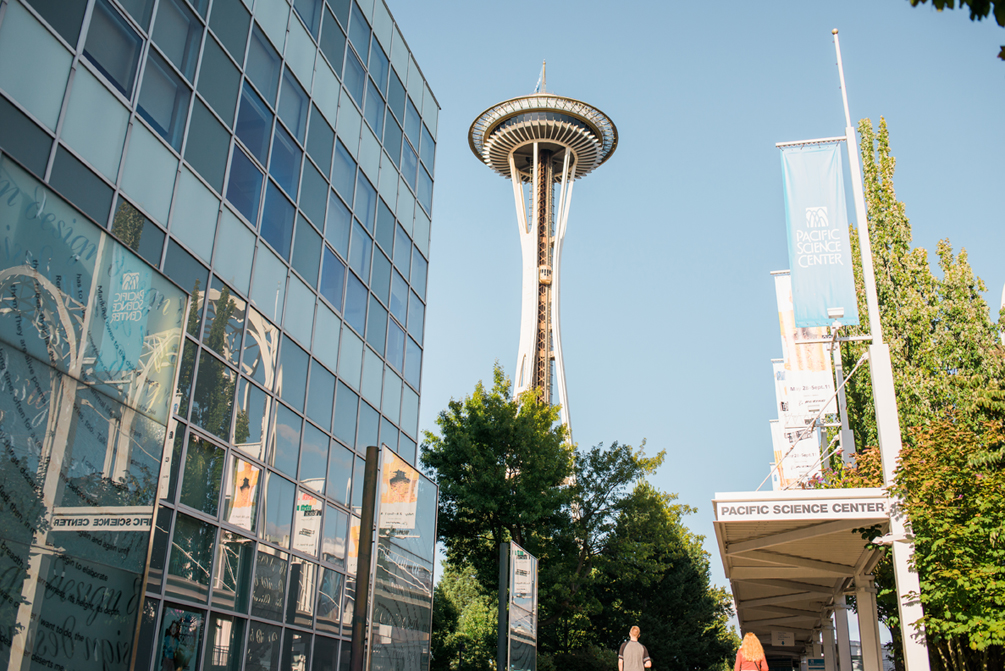 We started off in Seattle with plans to go check out the space needle, when we stumbled upon a FOOD FESTIVAL!! YES! hahah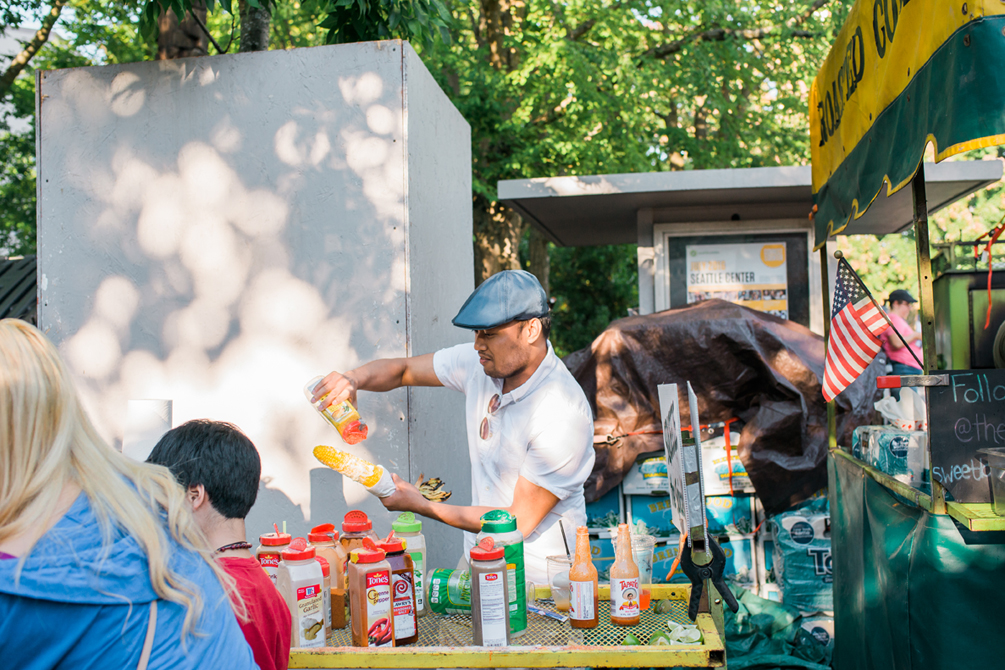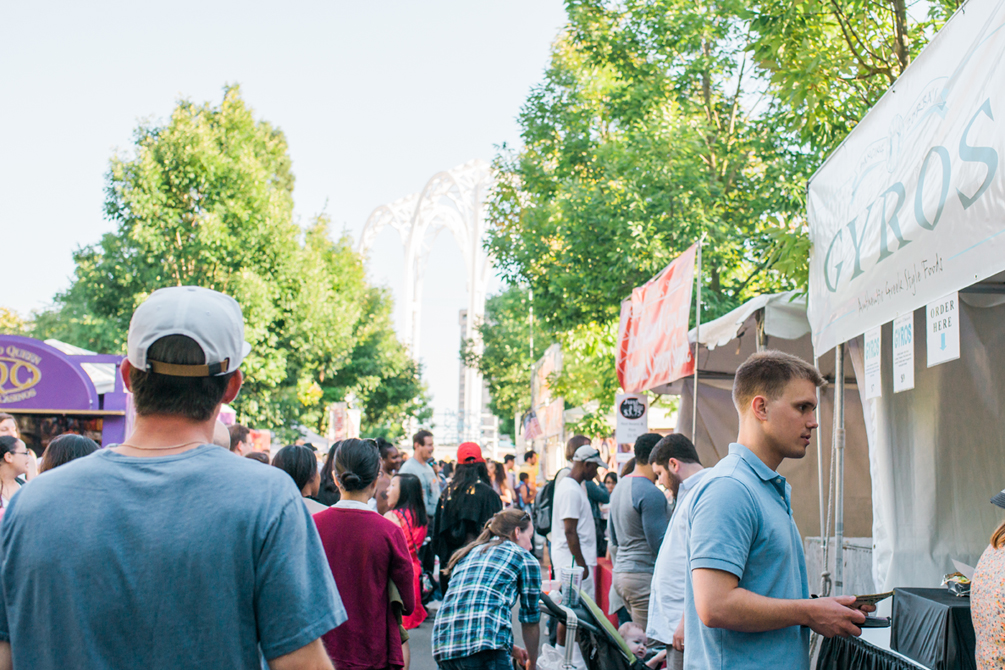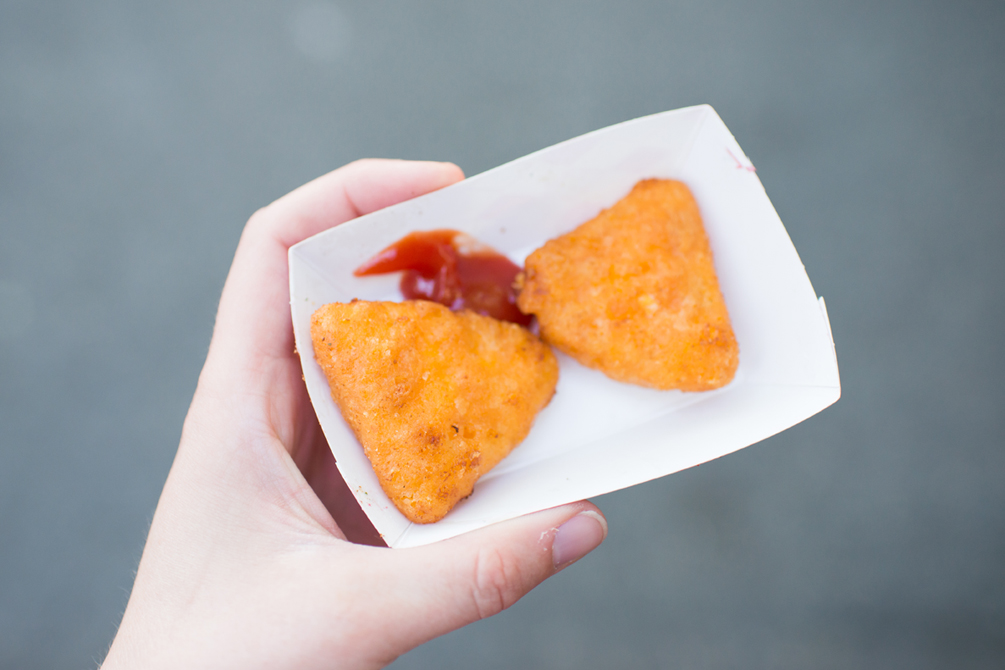 Fried mac and cheese YUM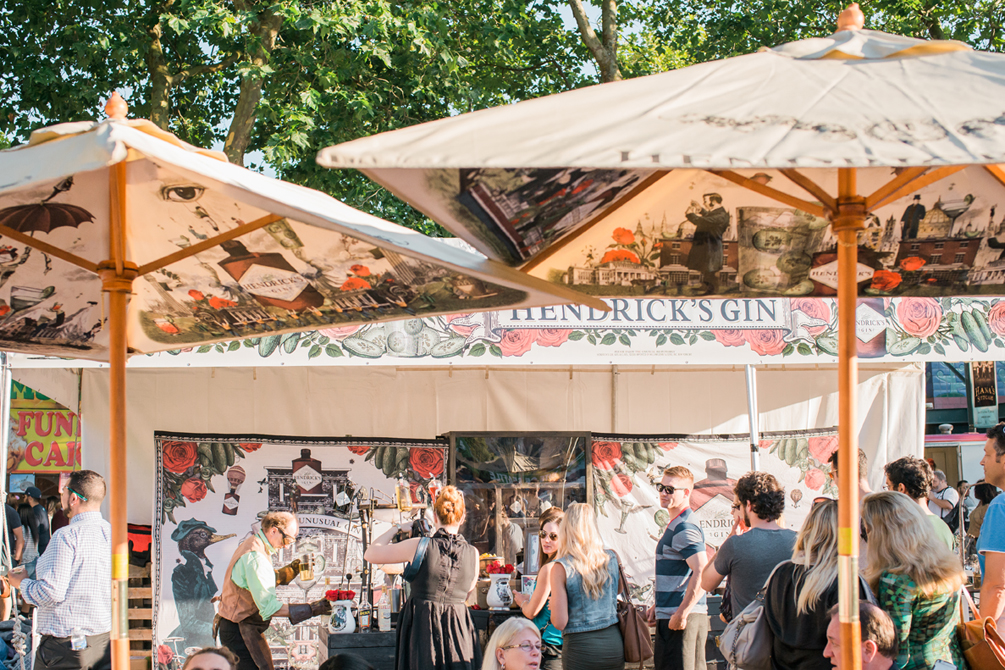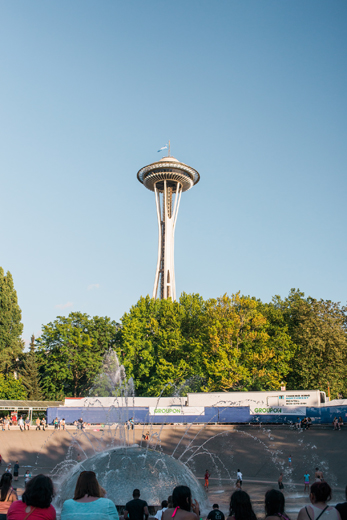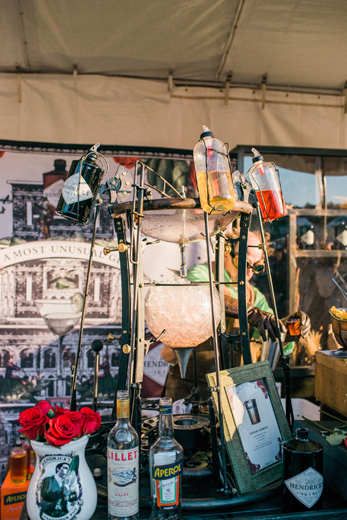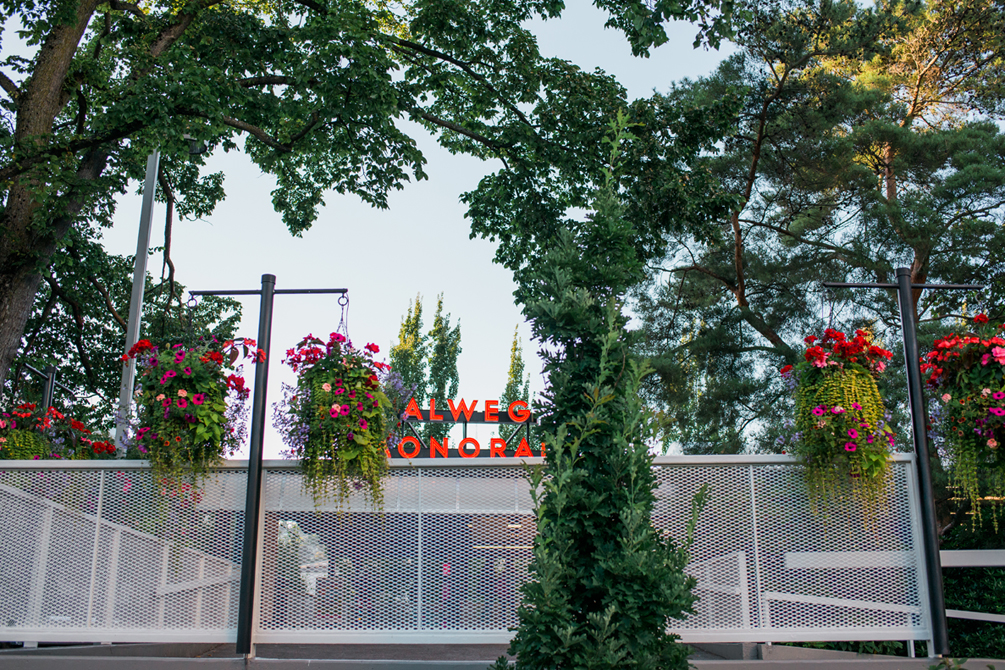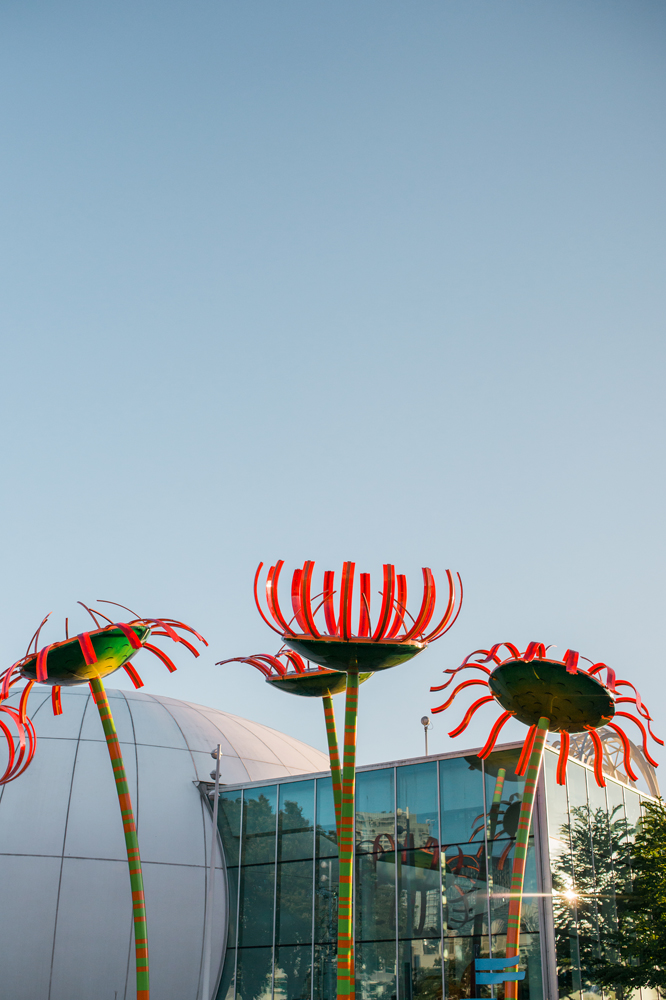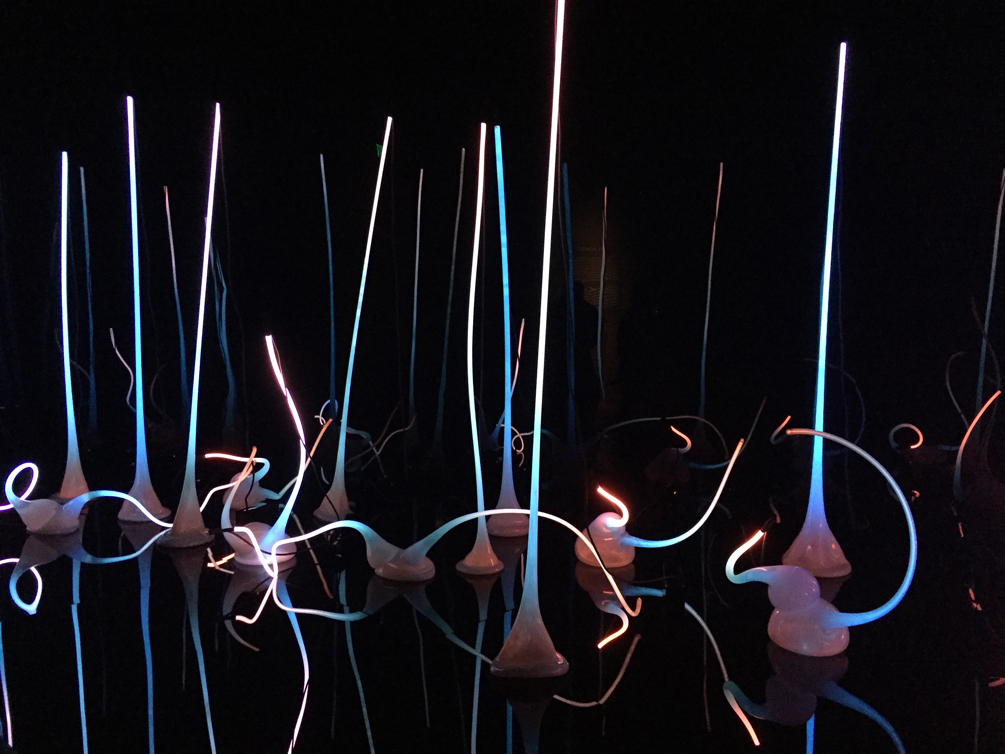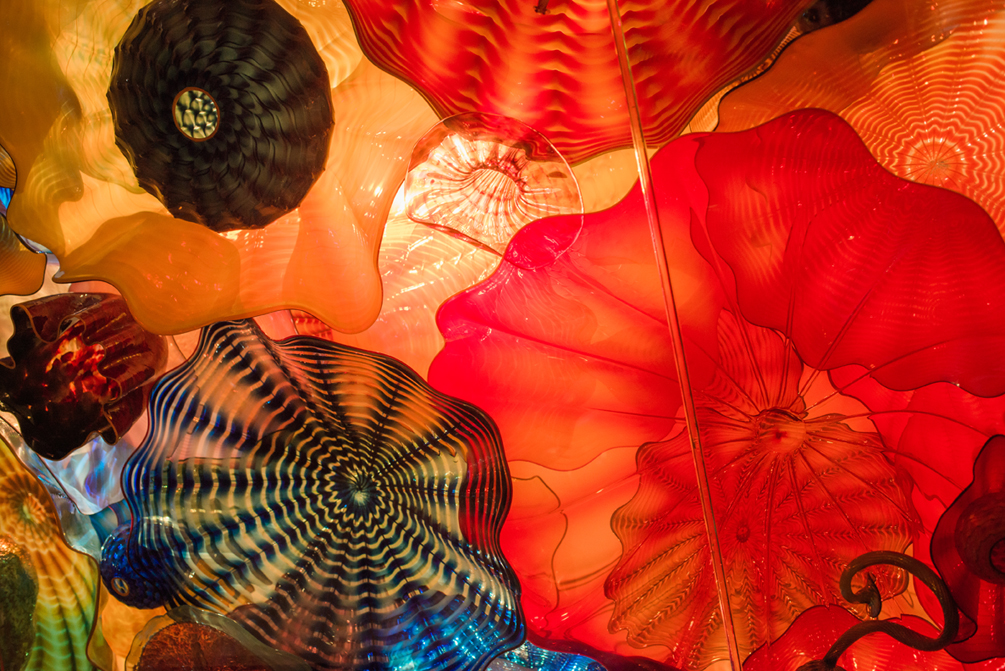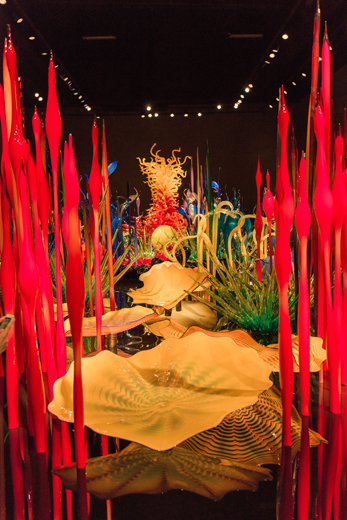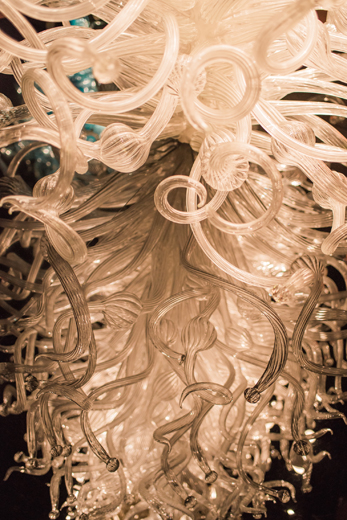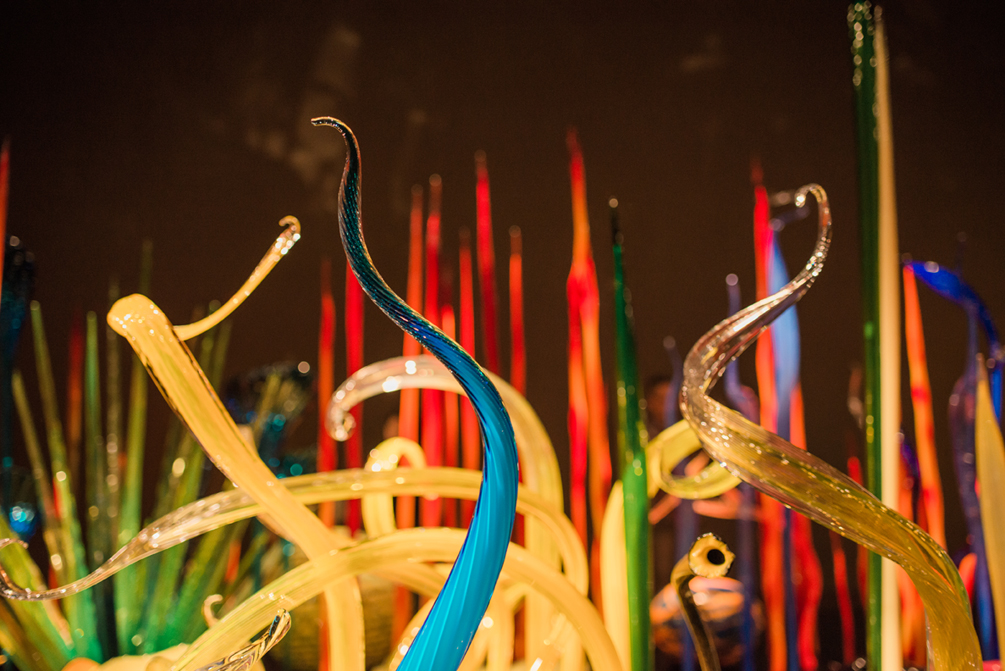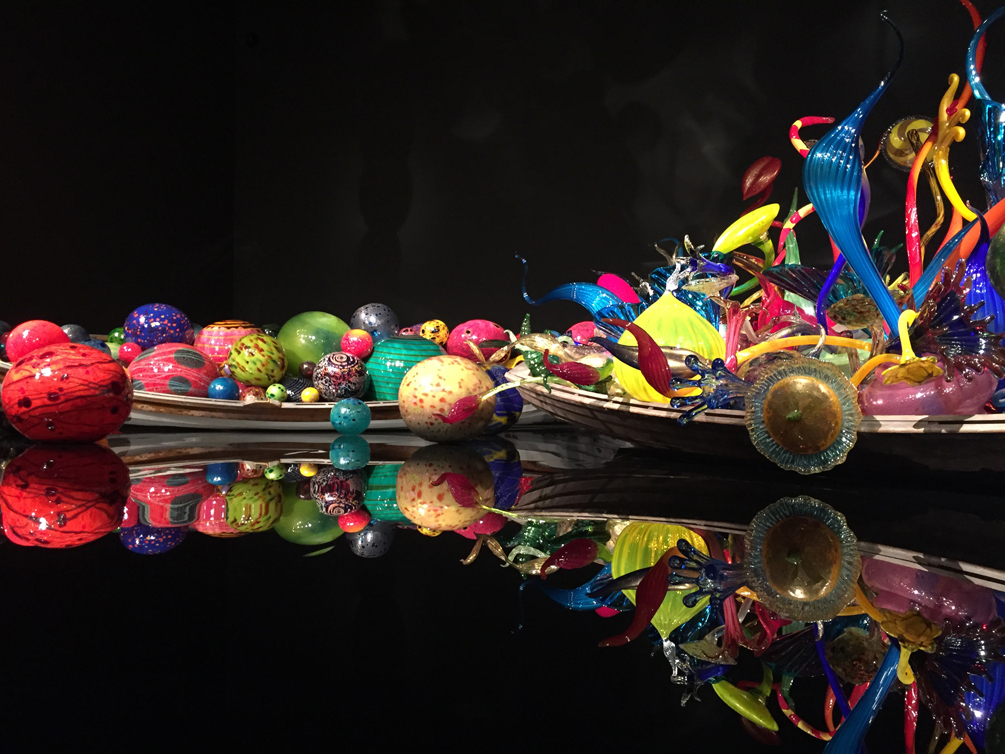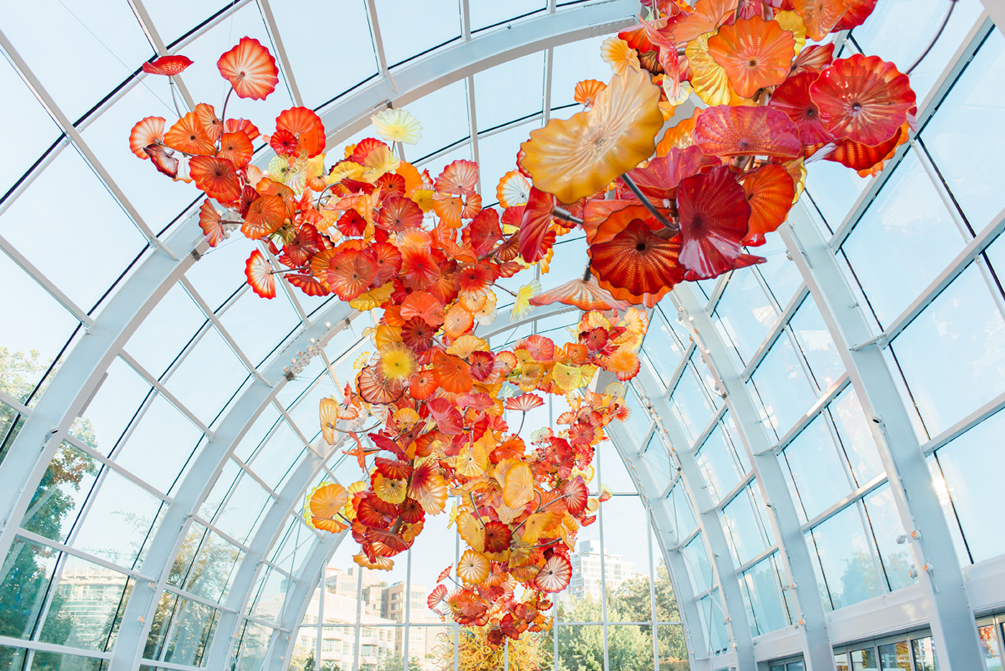 Seriously my favorite room in the Chihuly glass museum, I was so excited to see it!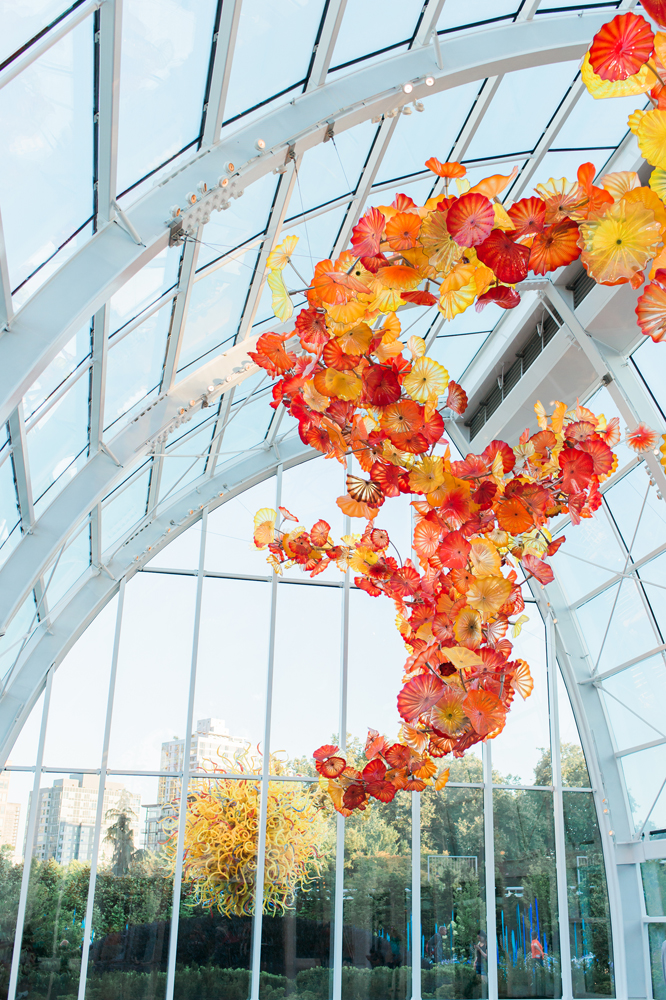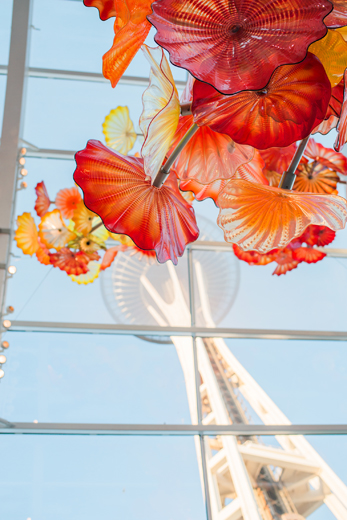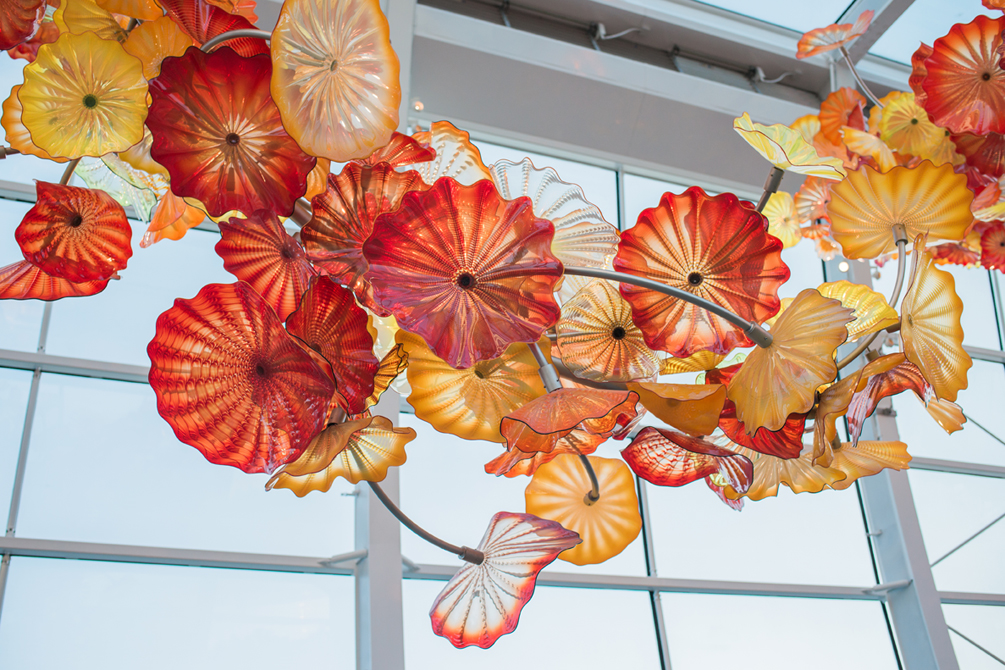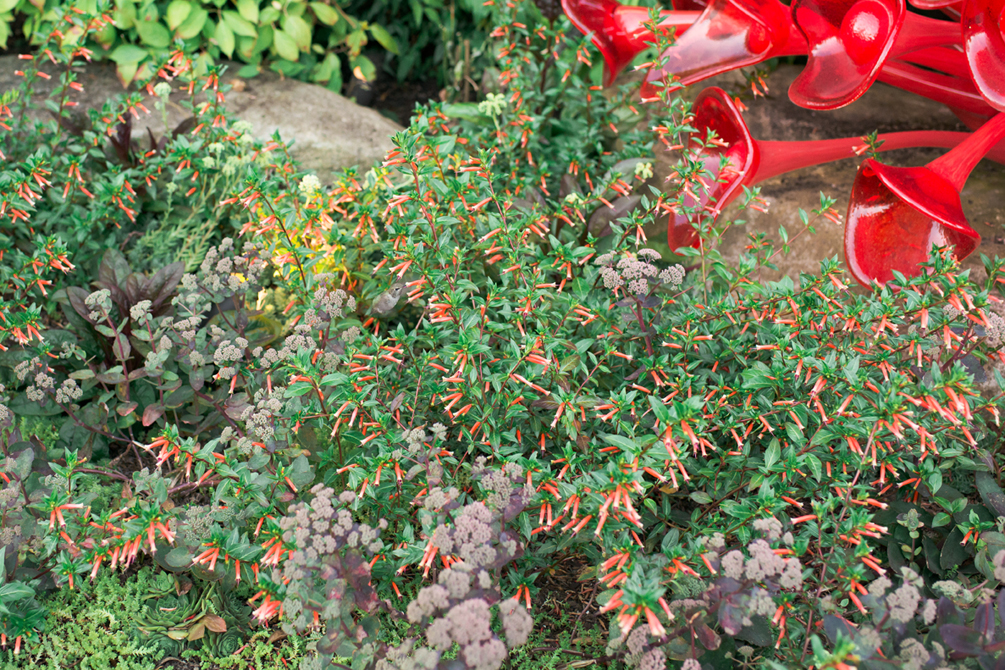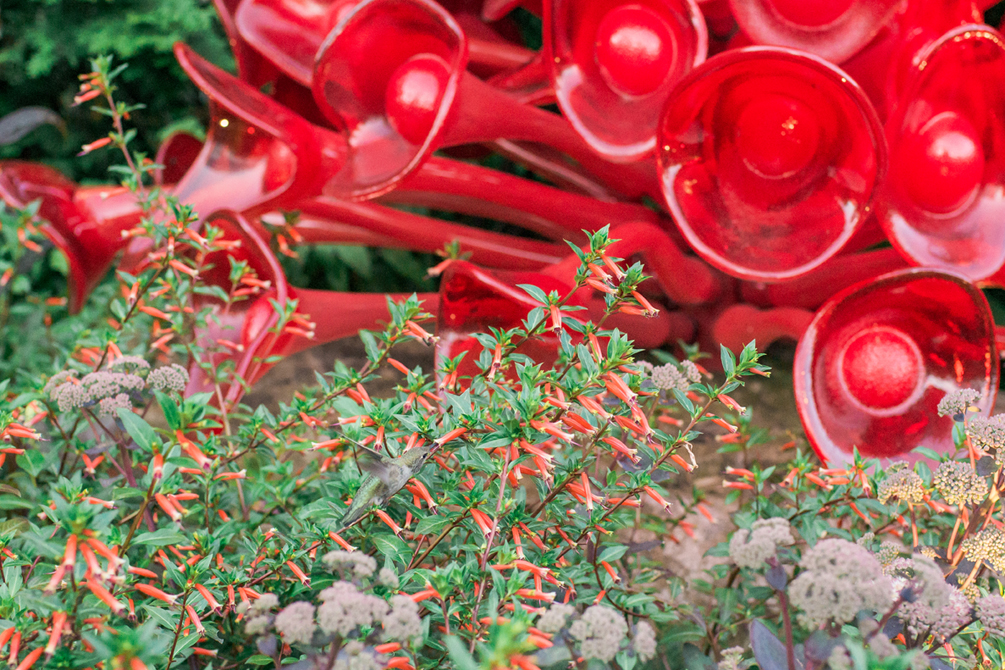 A hummingbird!! :)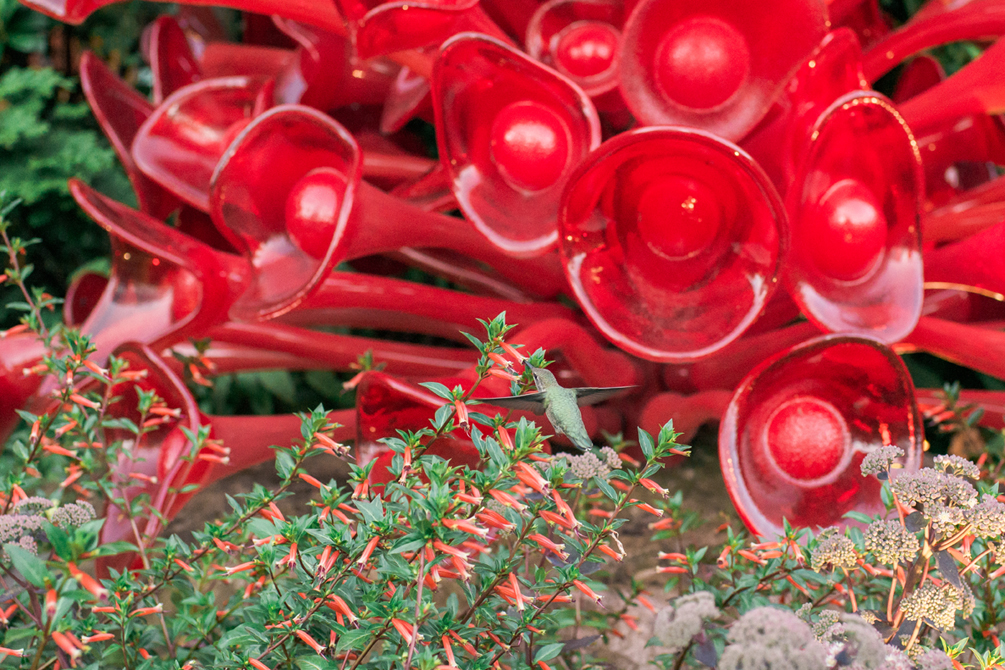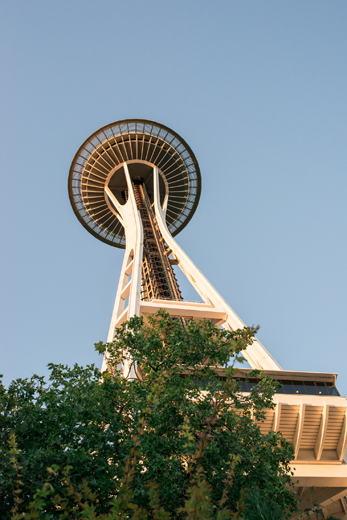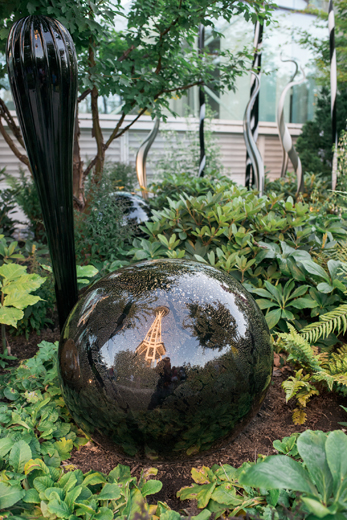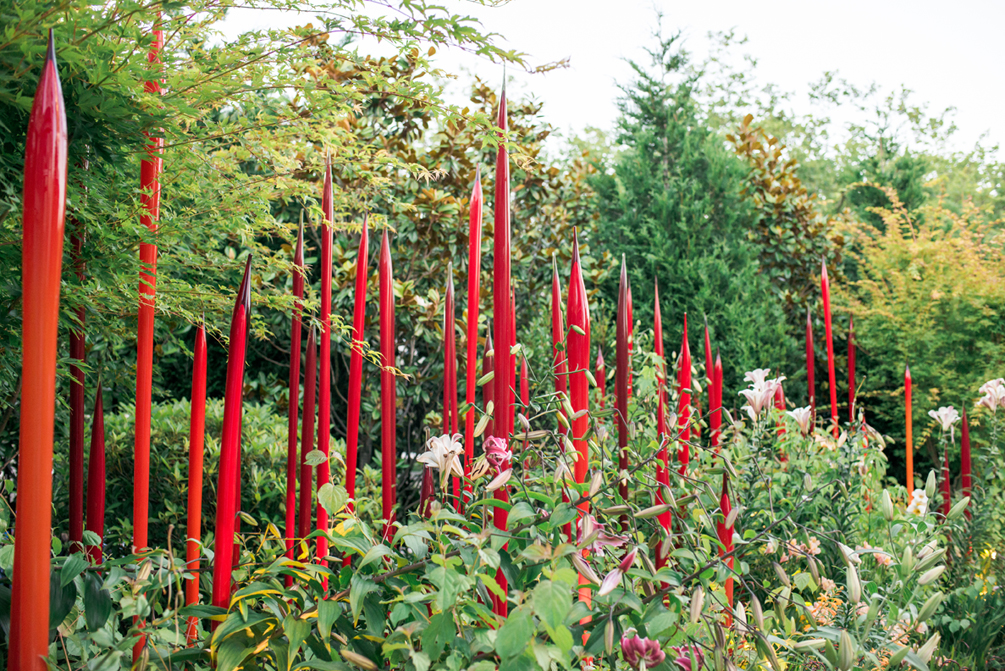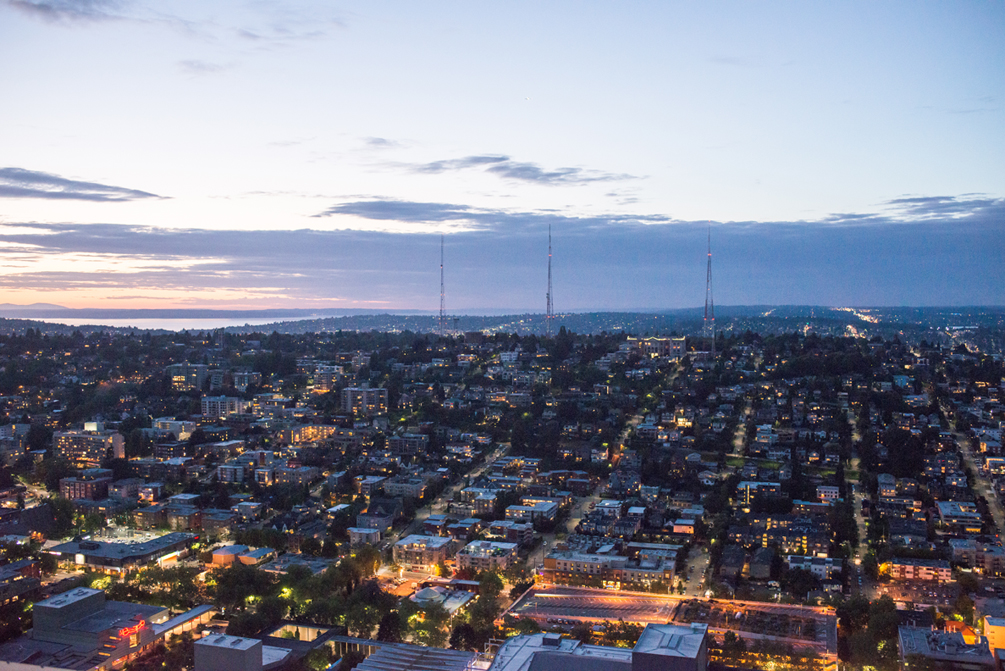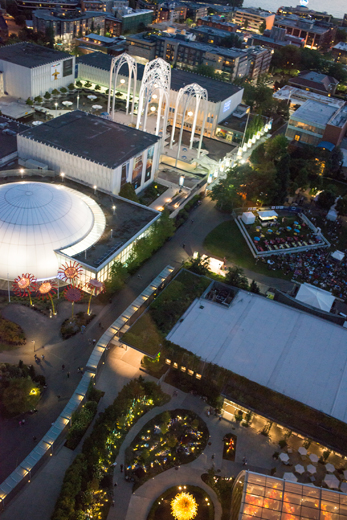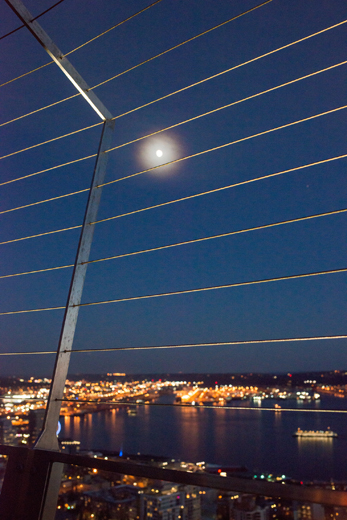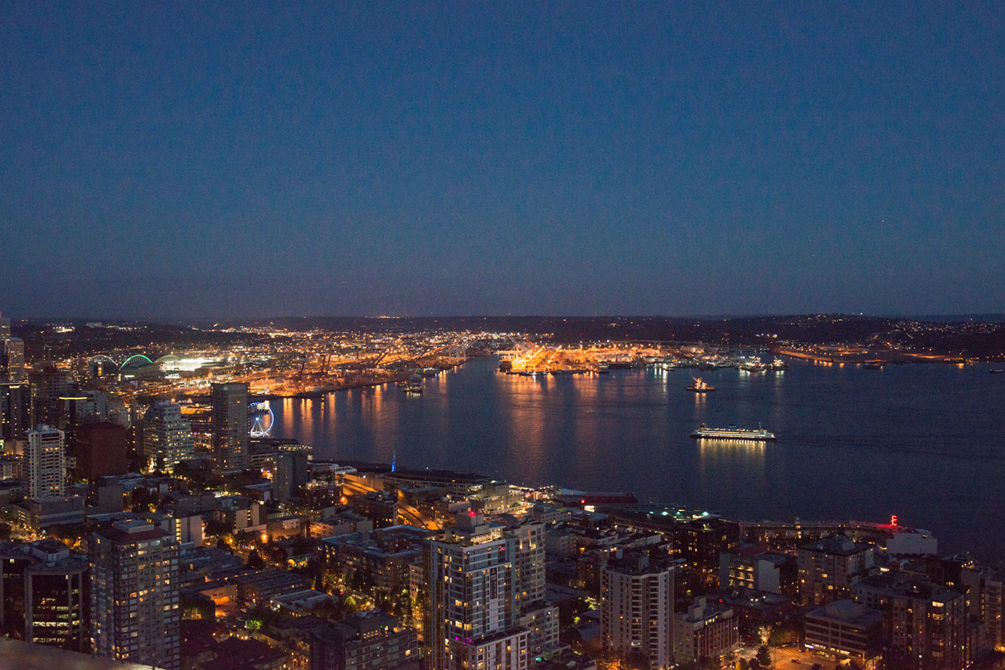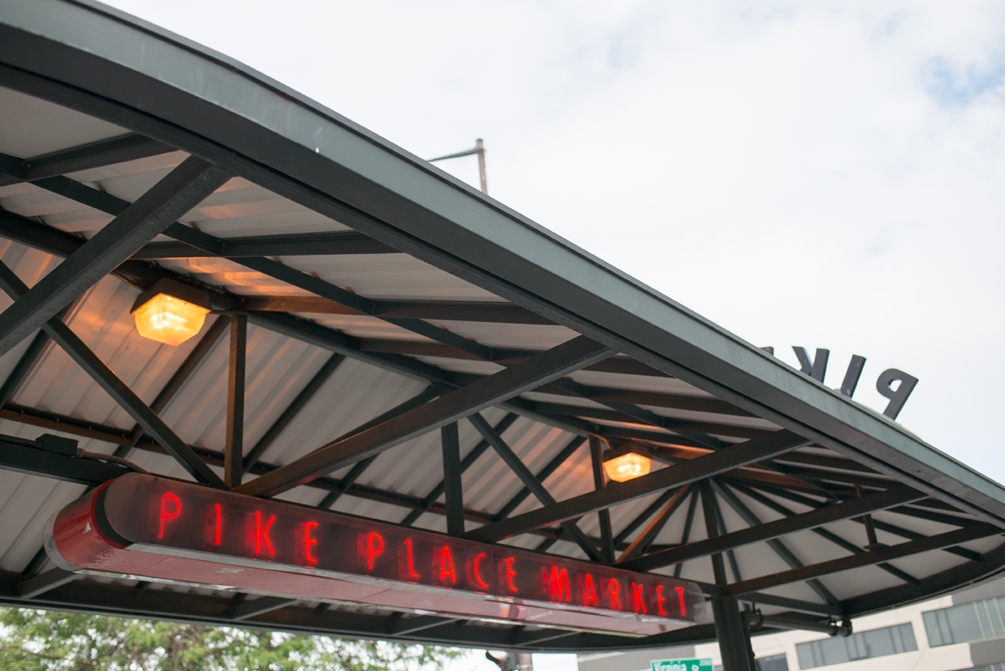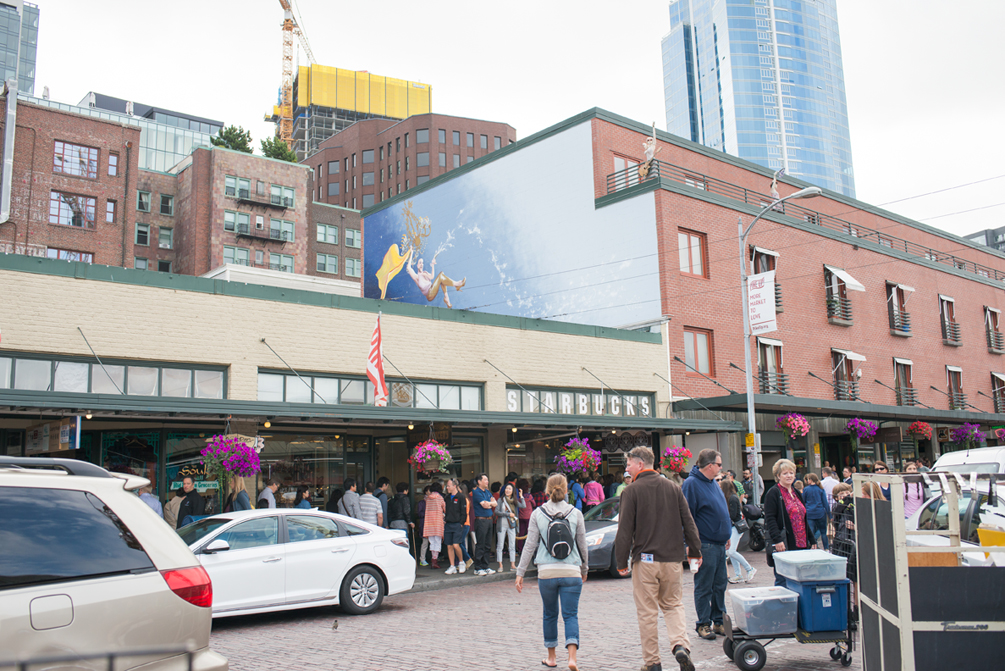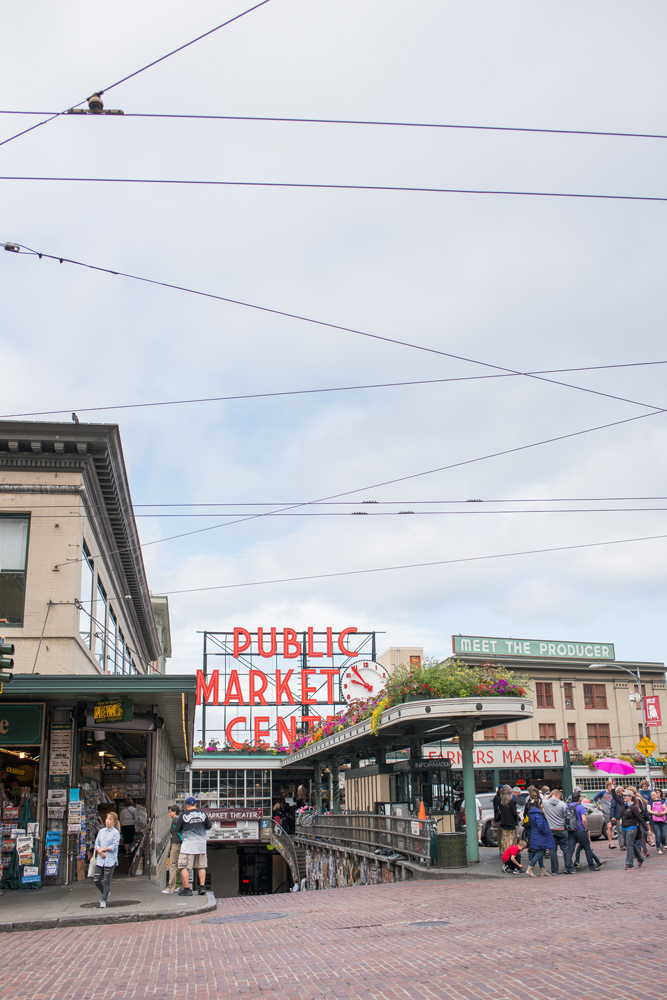 Of course we had to check out Pike Place market. I could totally see how awesome this would be living in Seattle – the flowers were SO inexpensive for huge bouquets and there was more food than I could wrap my mind around!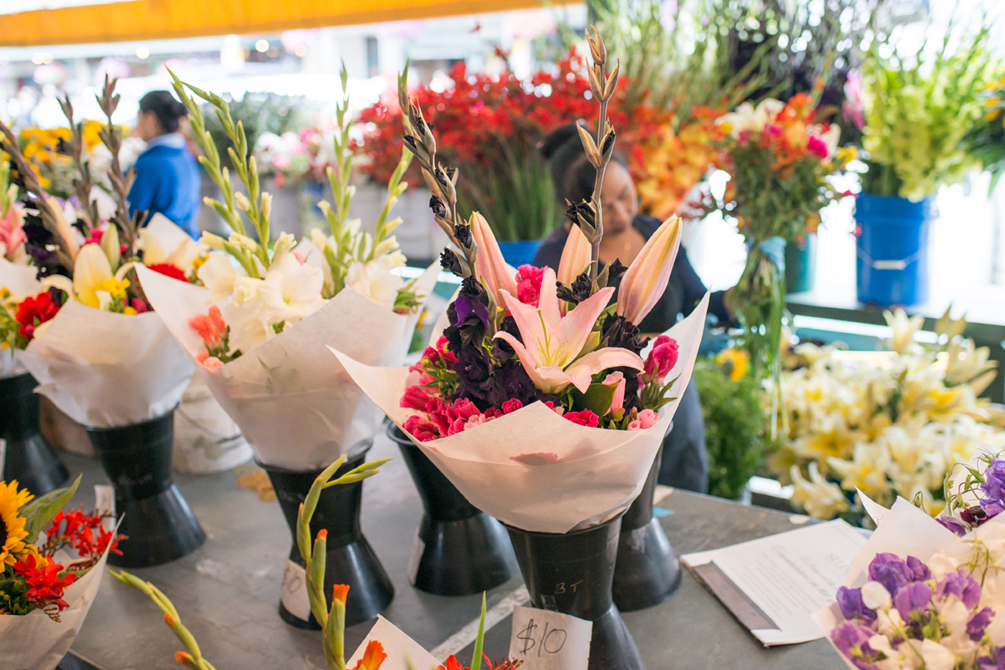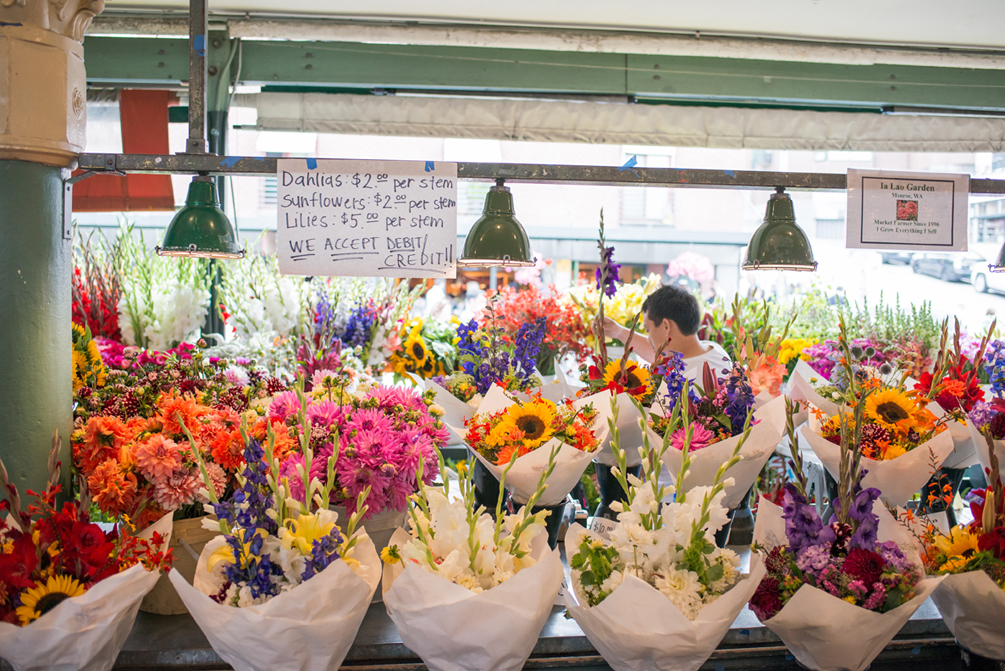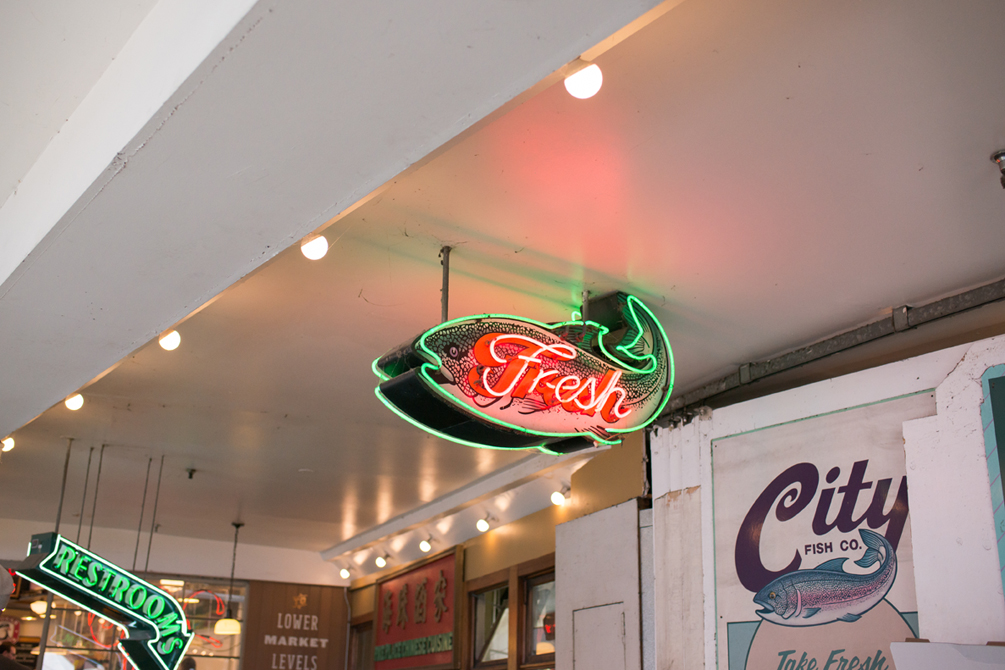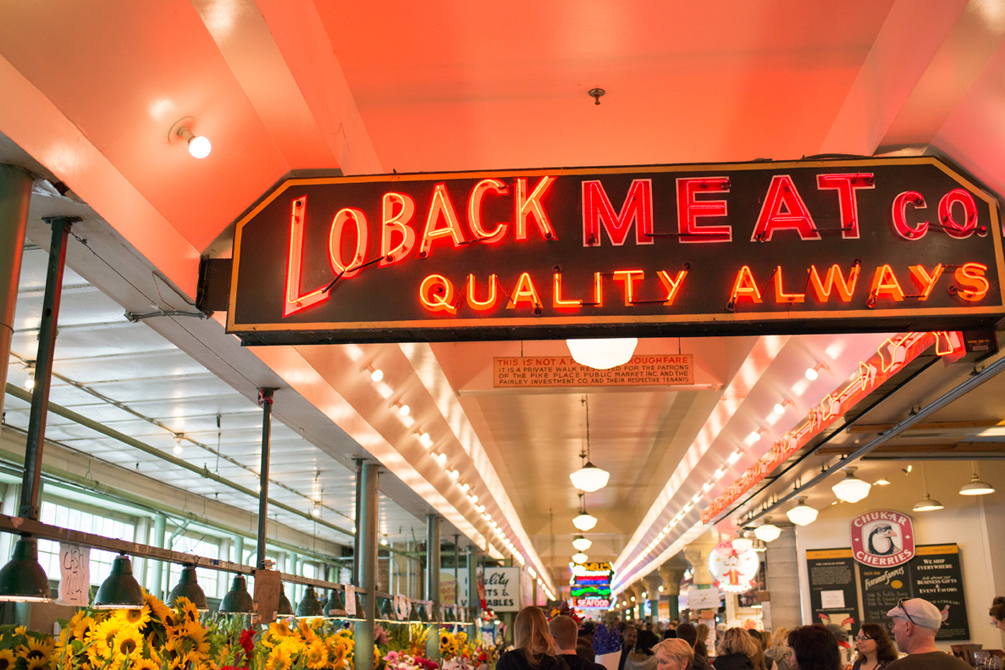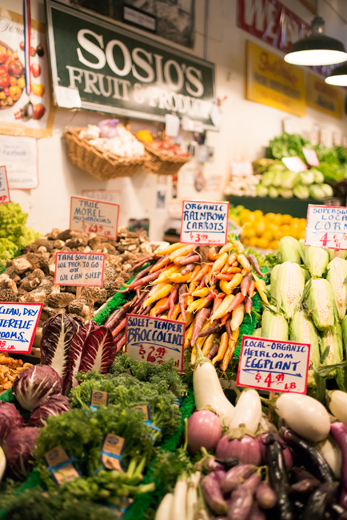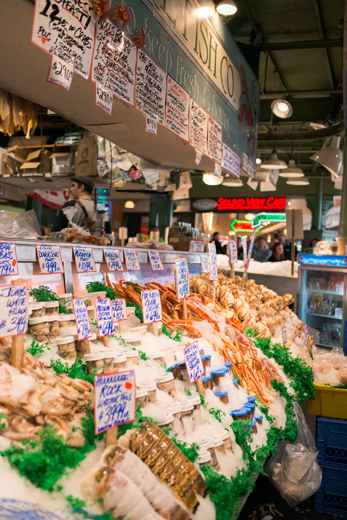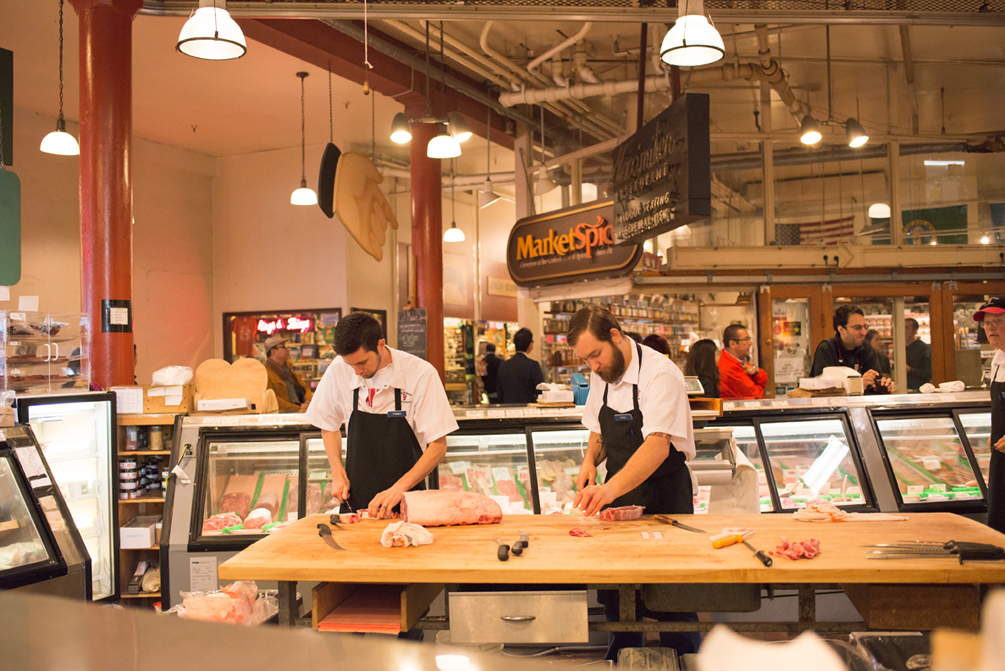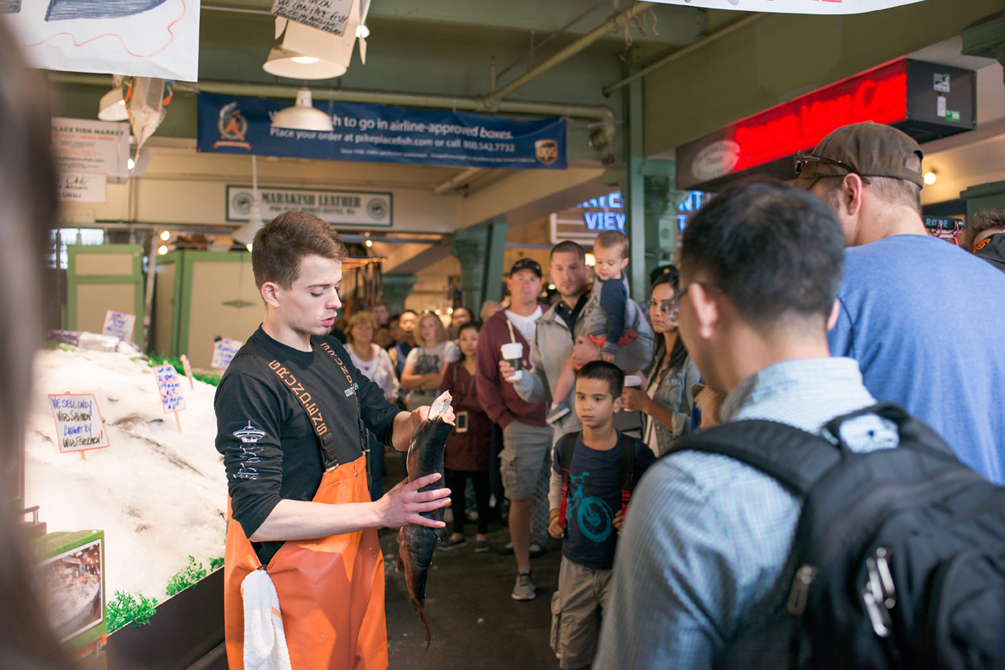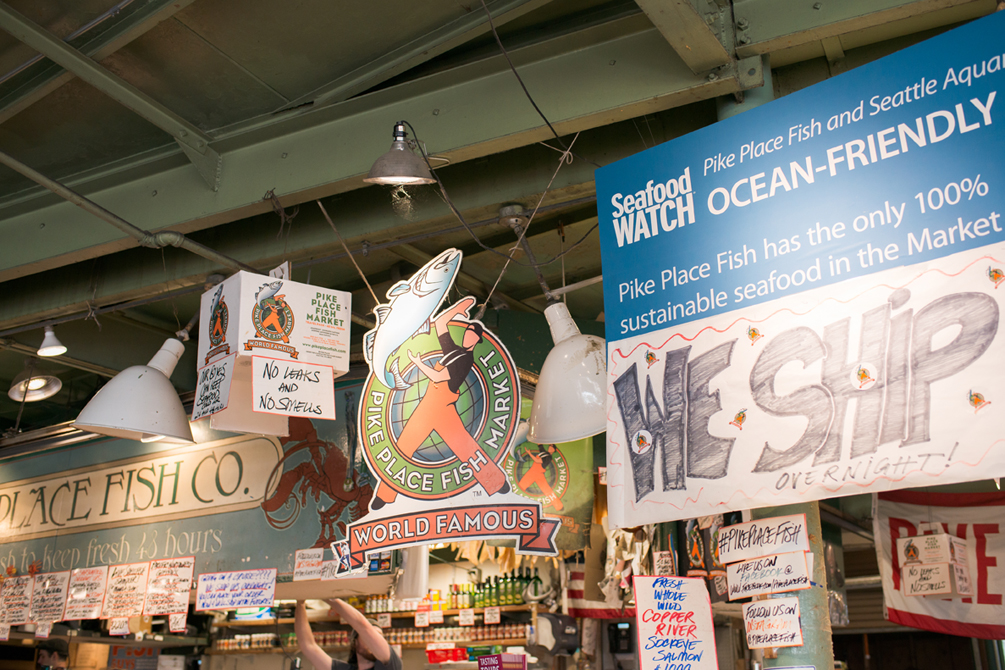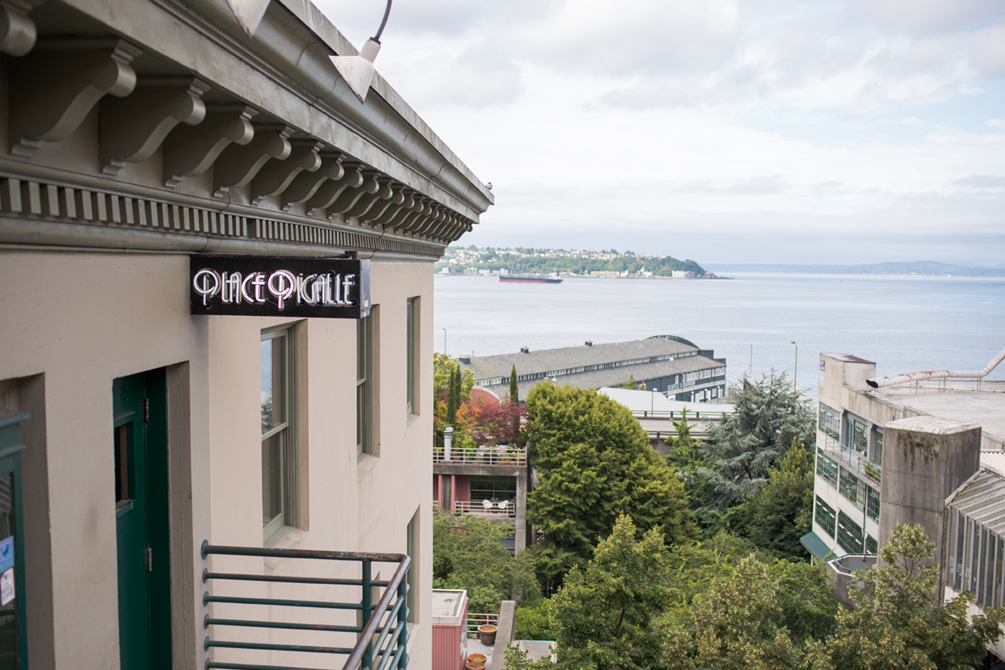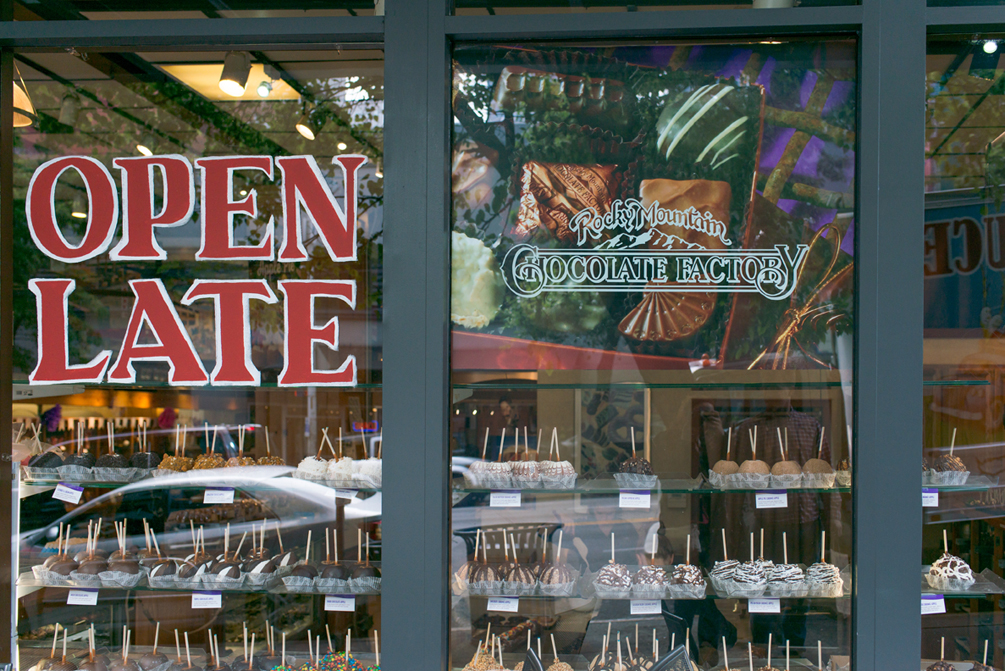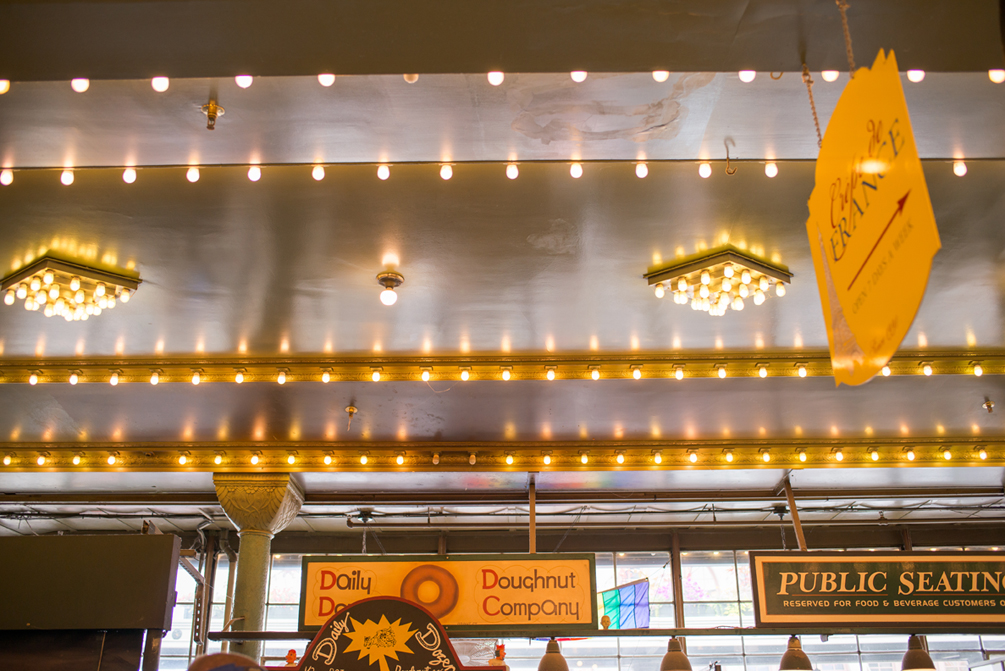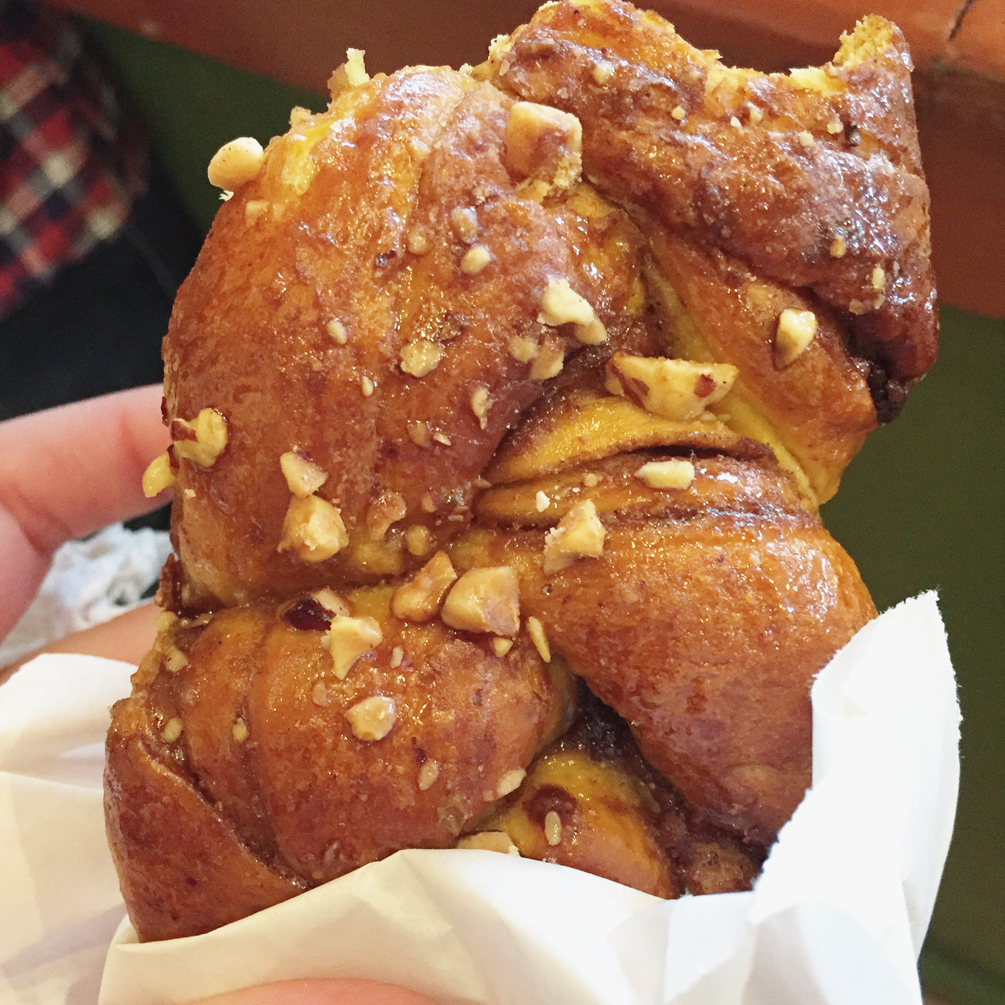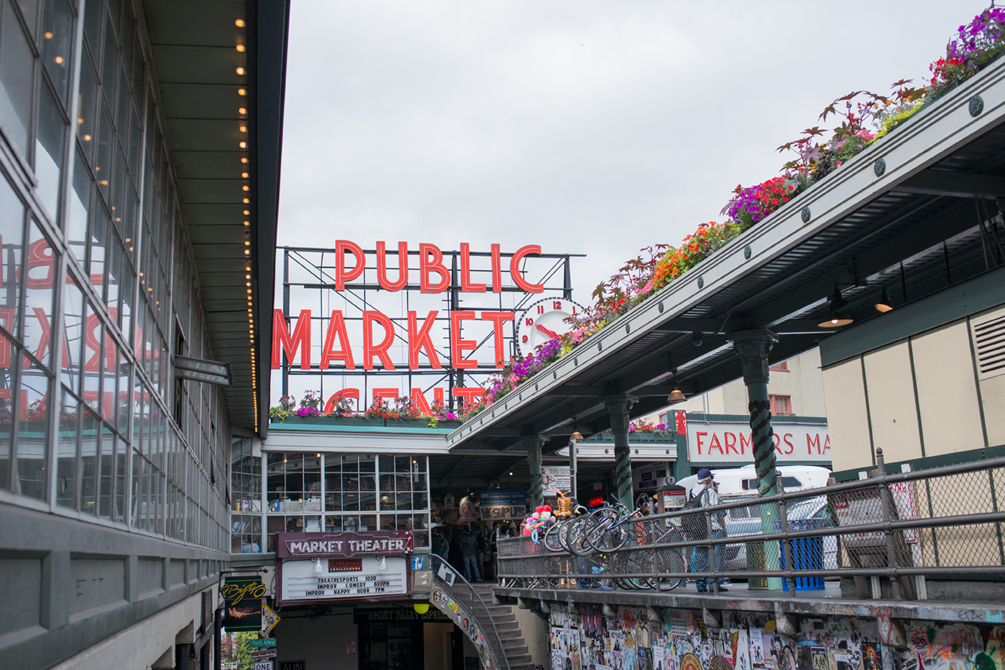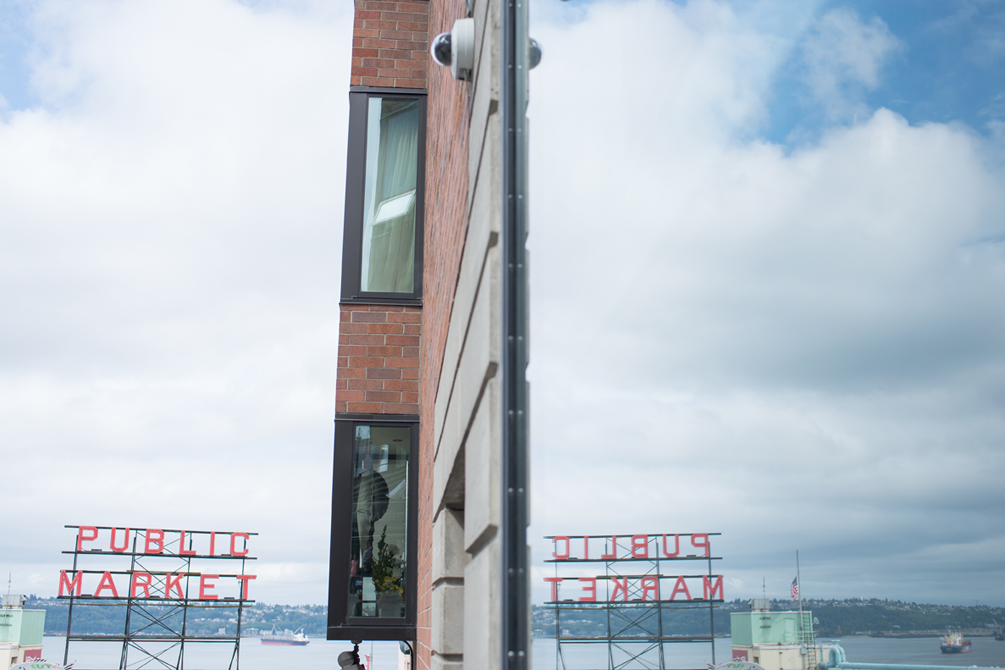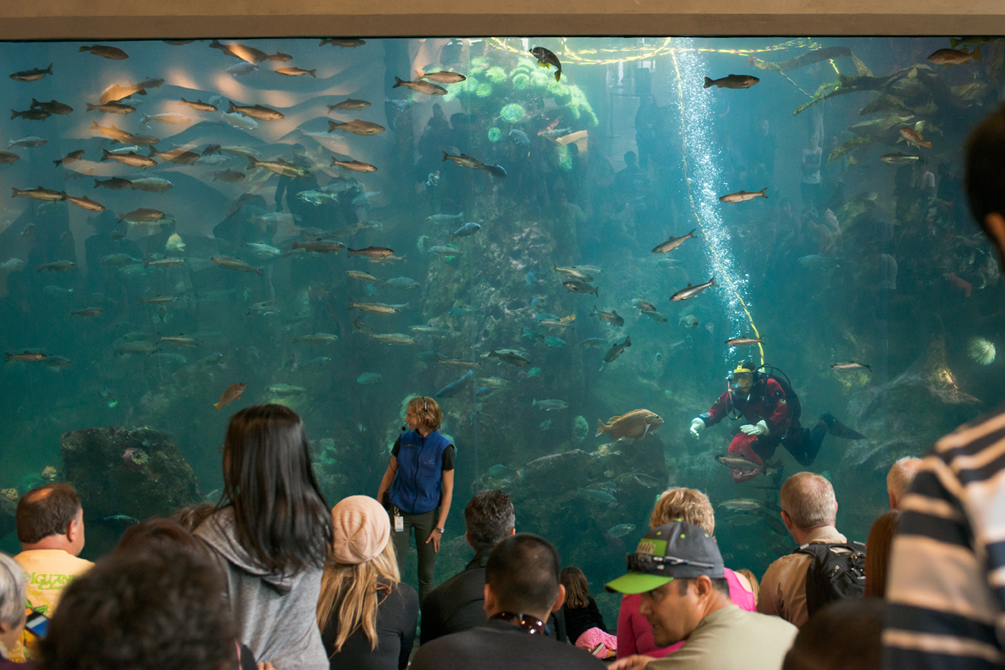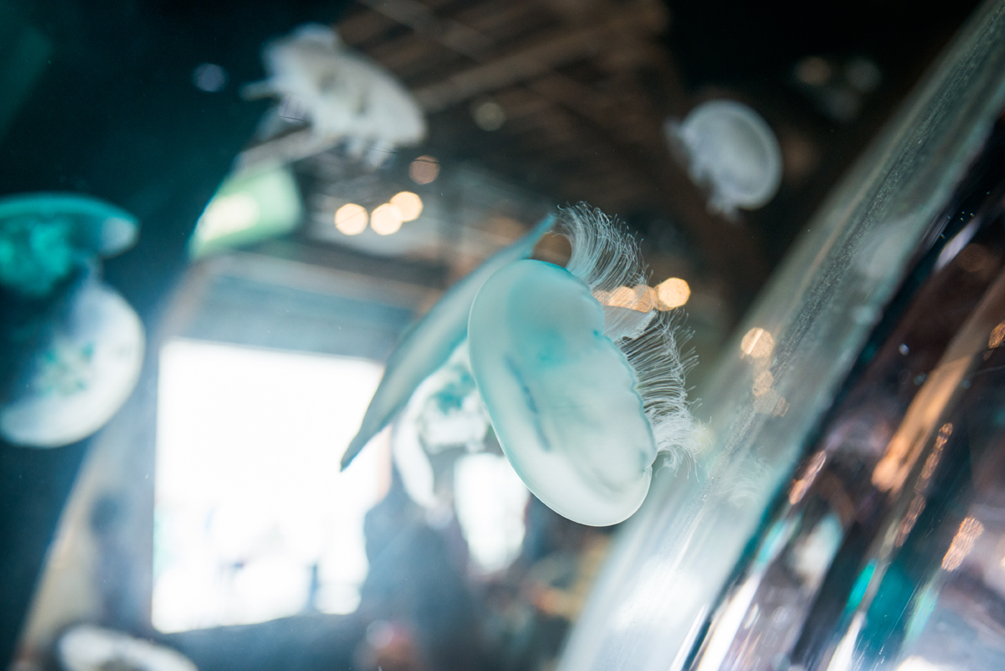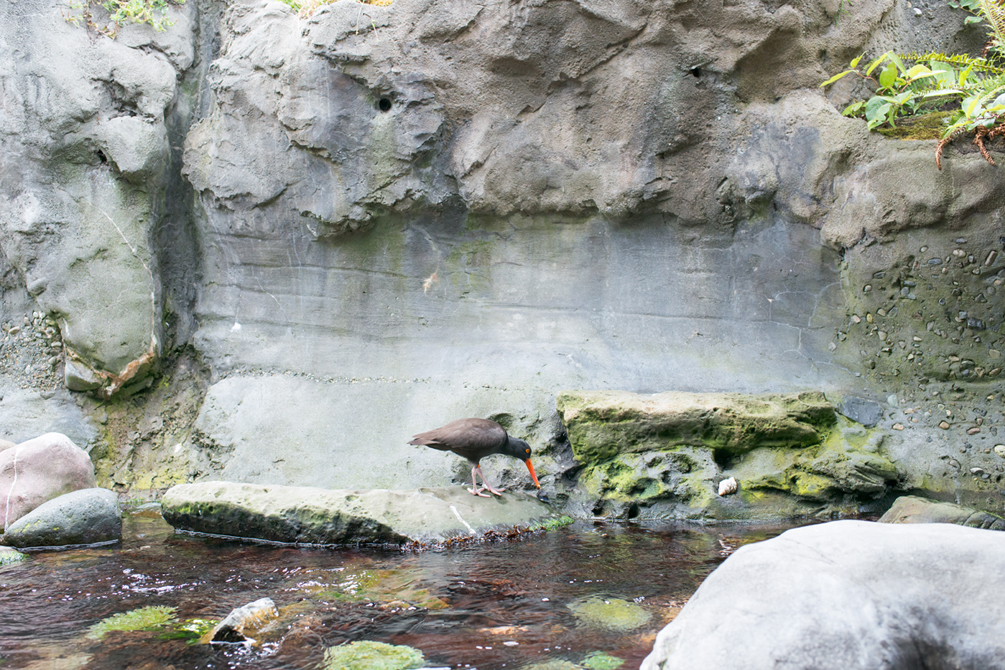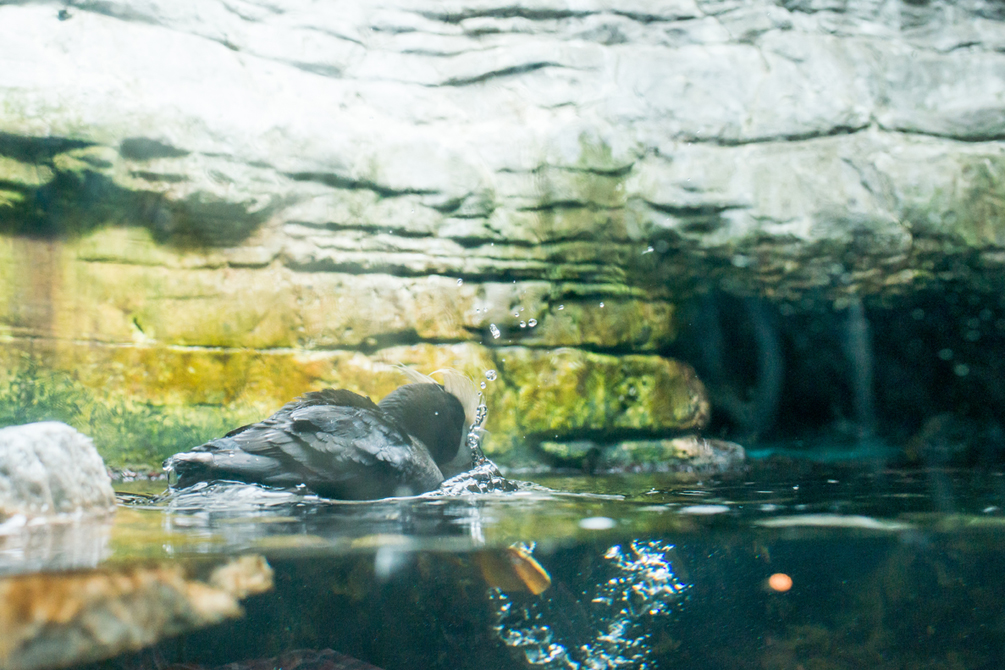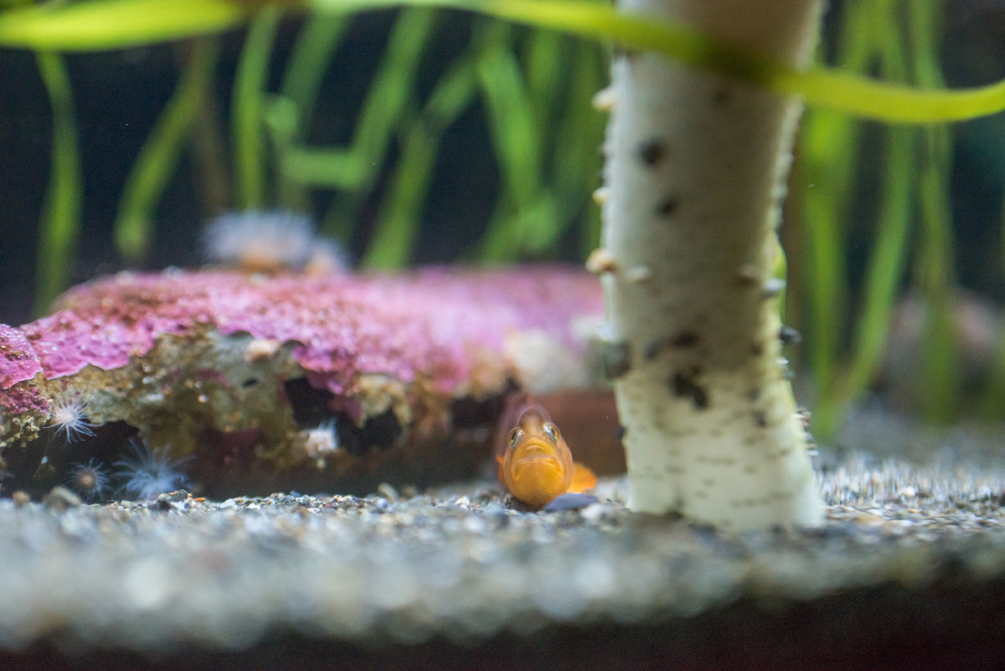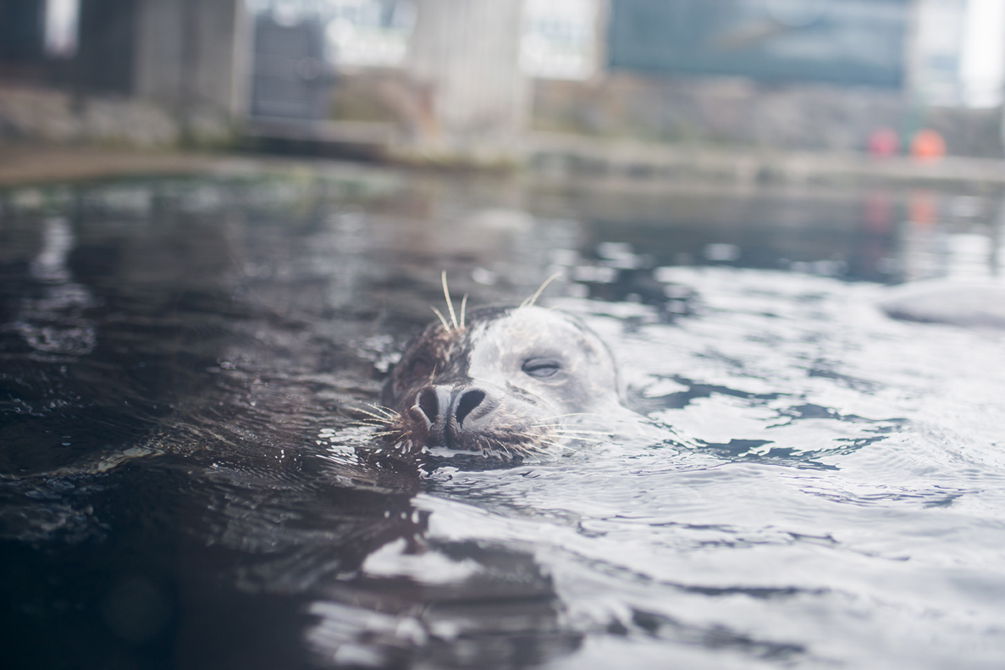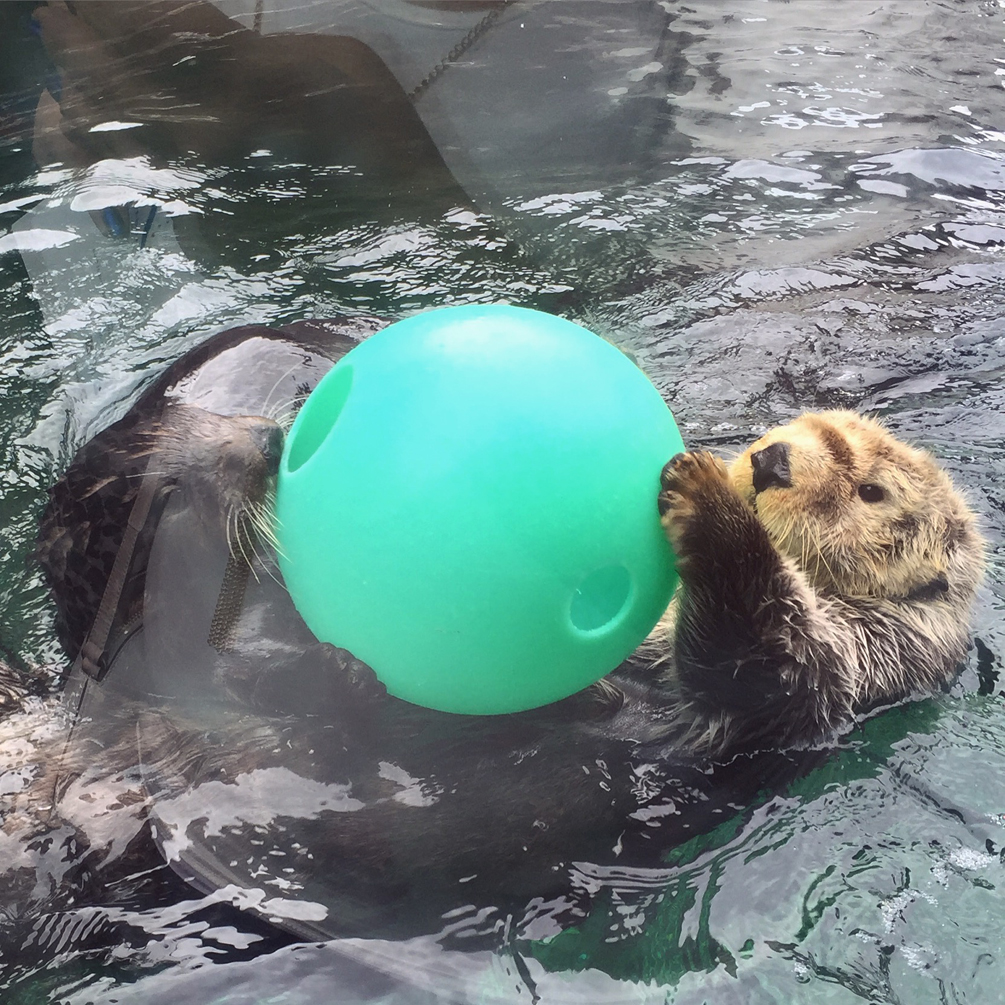 Scuse the poor phone quality but seriously.. otters are THE cutest! Well, second to cats ;)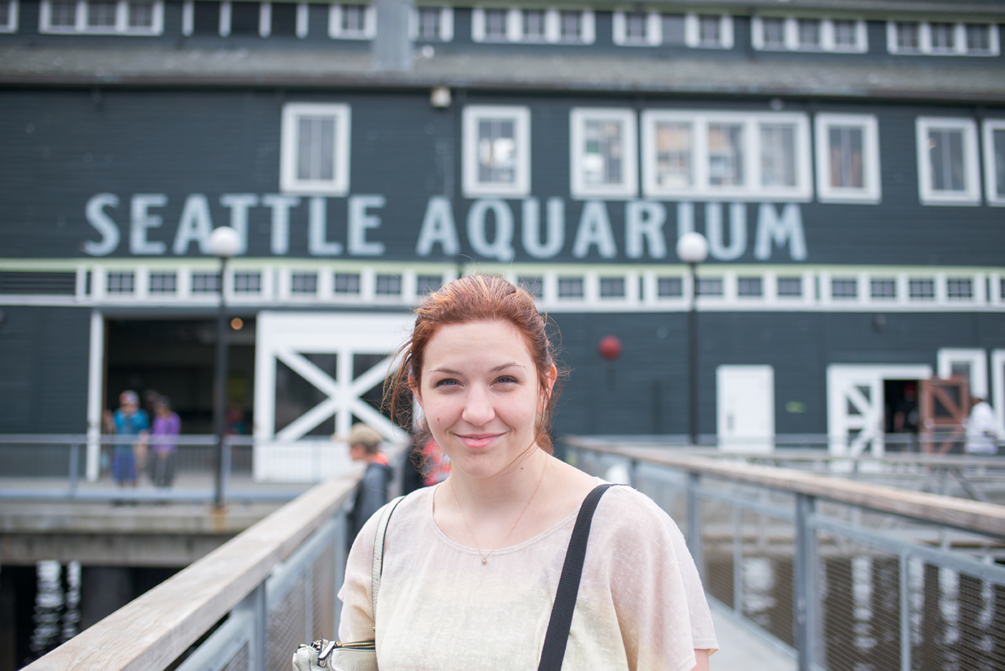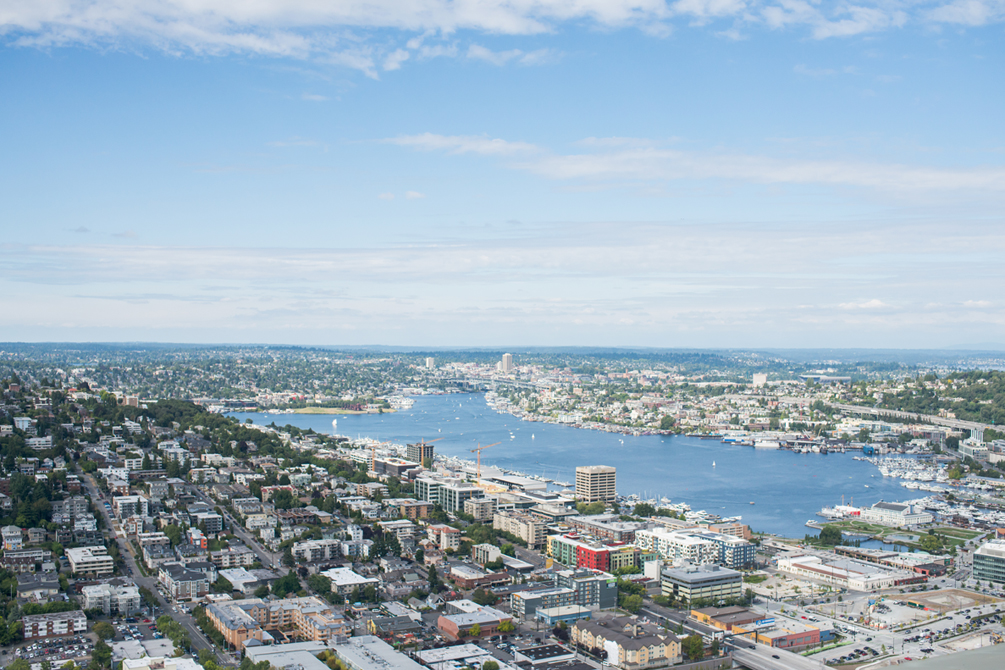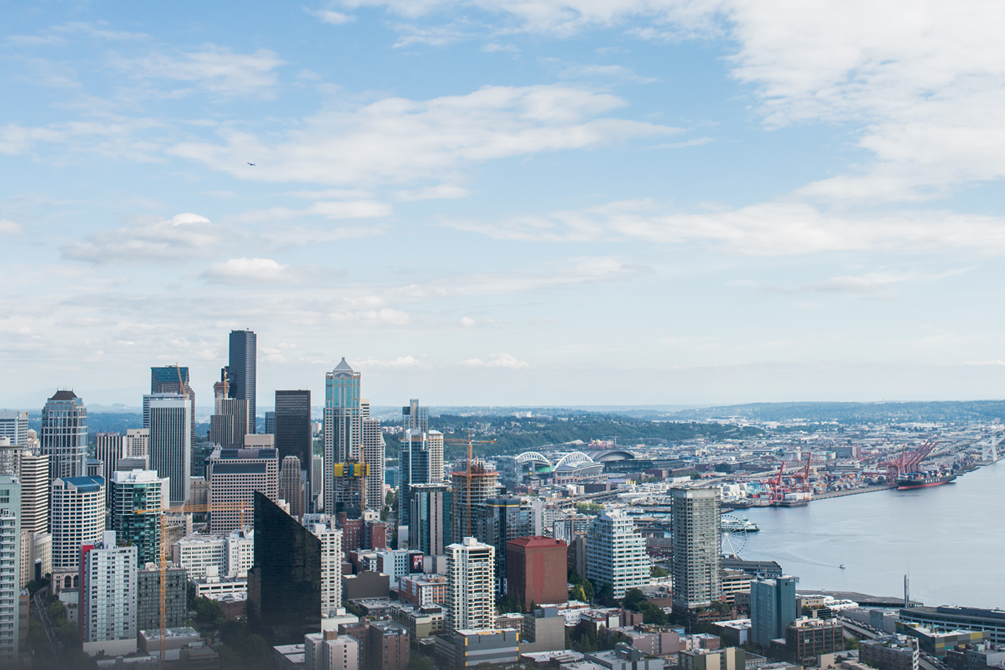 It was pretty cloudy and we almost missed that Mt Rainer is actually the "cloud" that's faint and just above and slightly to the left of the white bridge!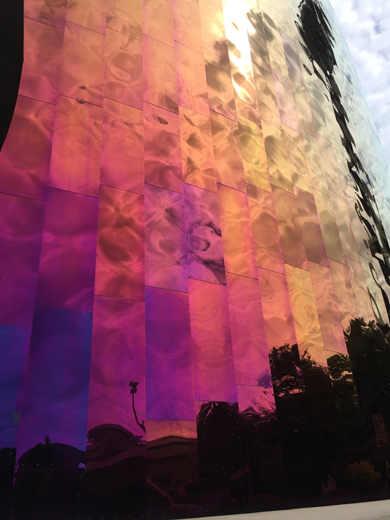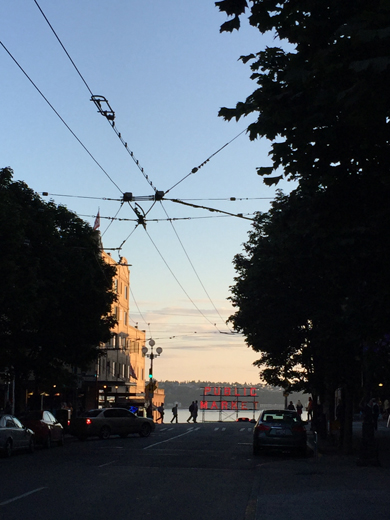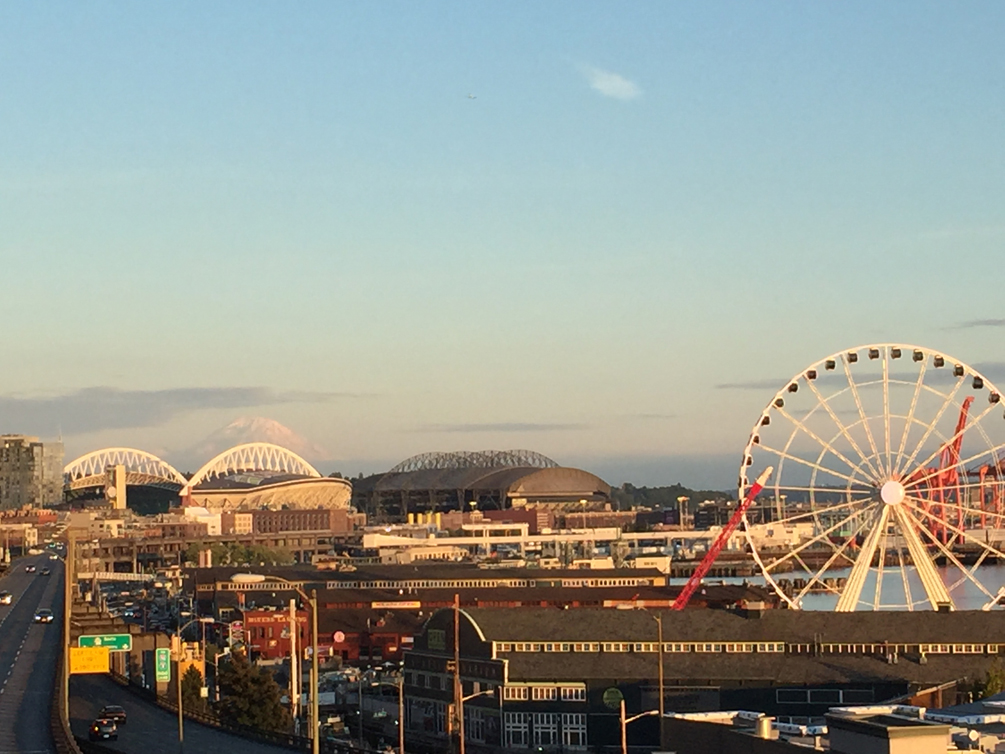 Seriously terrible phone quality but of course I left my camera when we went to get dinner this night.. THIS SUNSET though! and Mt Rainer!! West Coast sunsets are my favorite.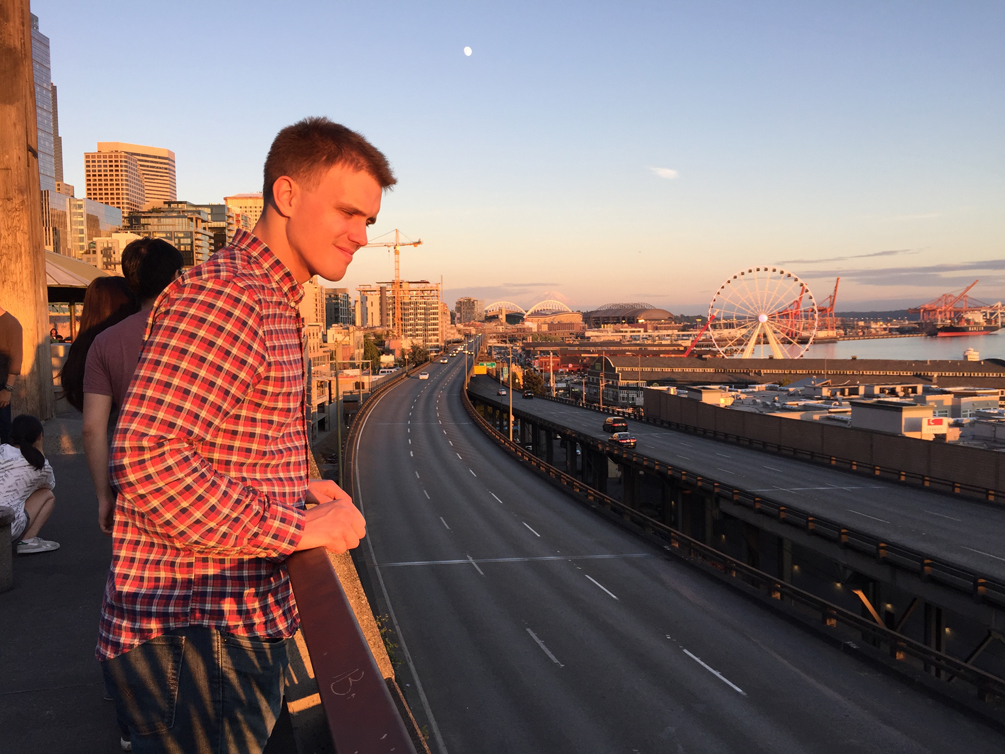 It was tough to say goodbye to Seattle, and we defintiely want to go back soon for a longer trip! We headed to Portland for a bit afterwards and stopped at Lucky Labrador and Mt Tabor, as well as some of the city itself.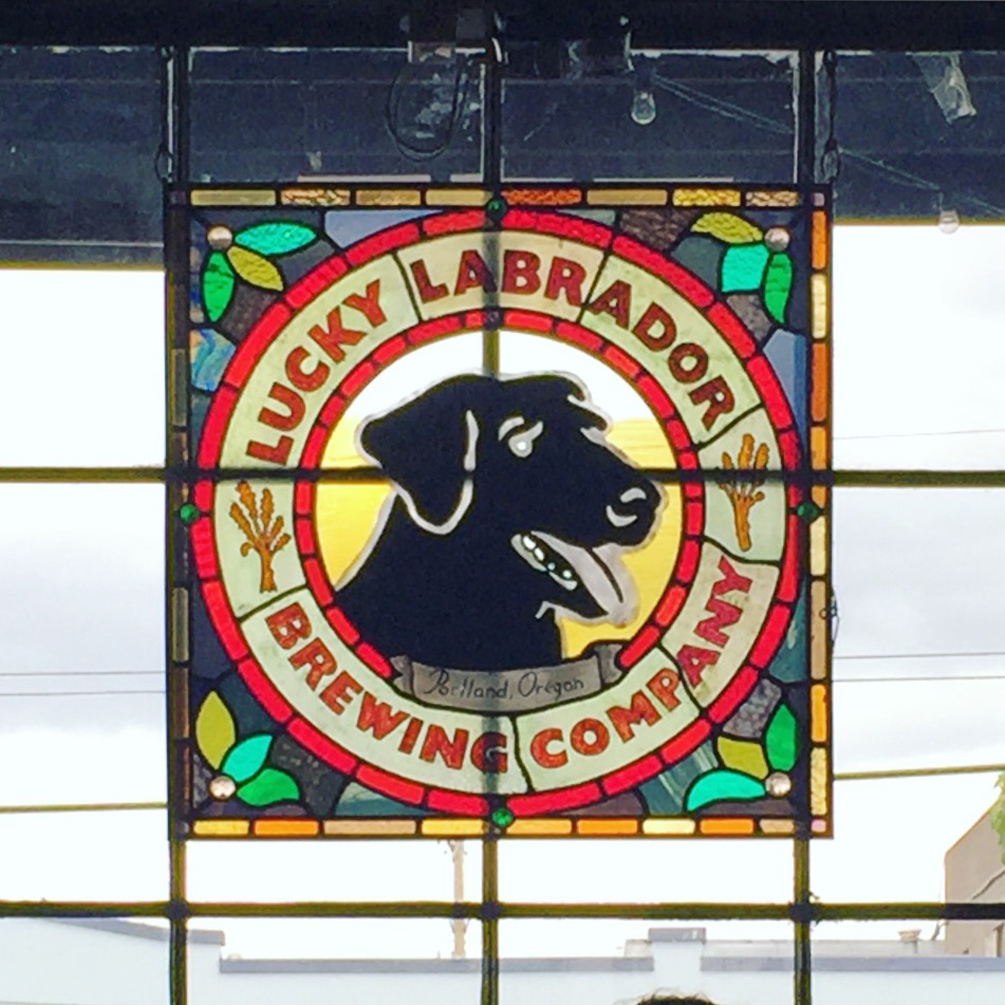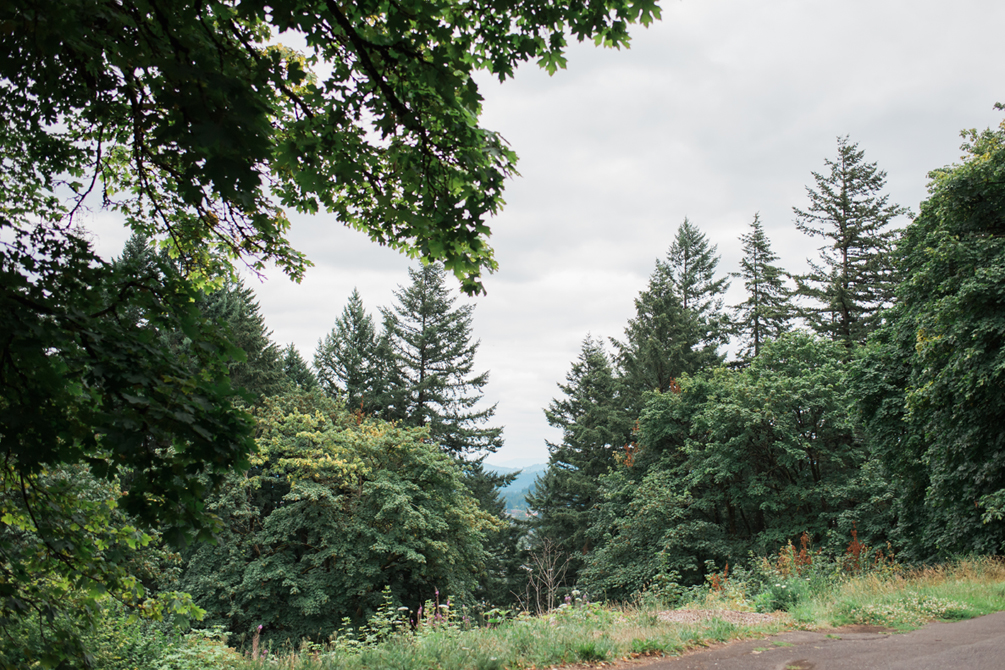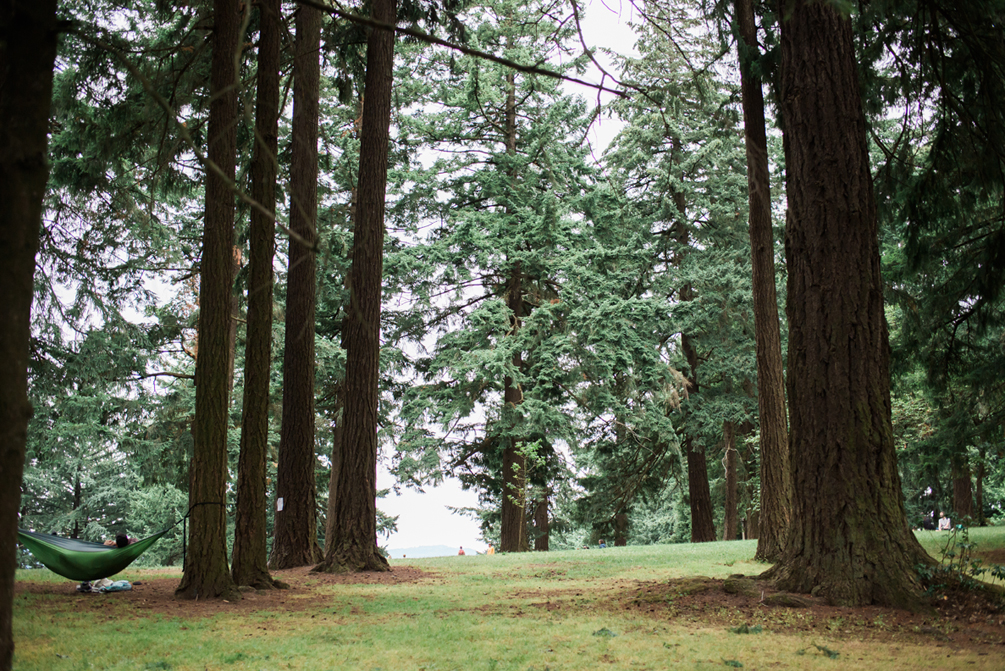 My willing model for the trip ;)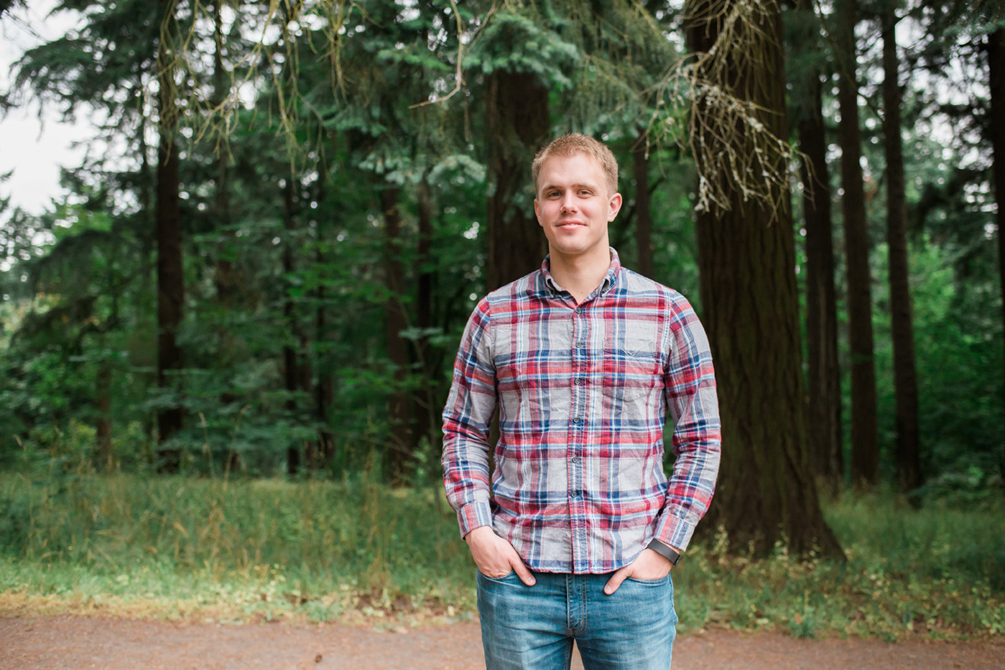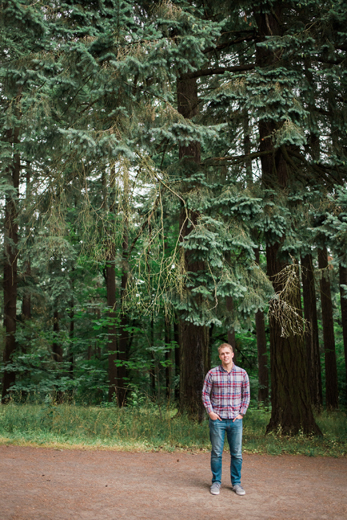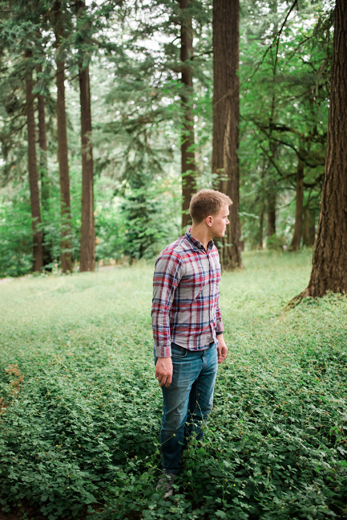 This grassy area was so so cool!!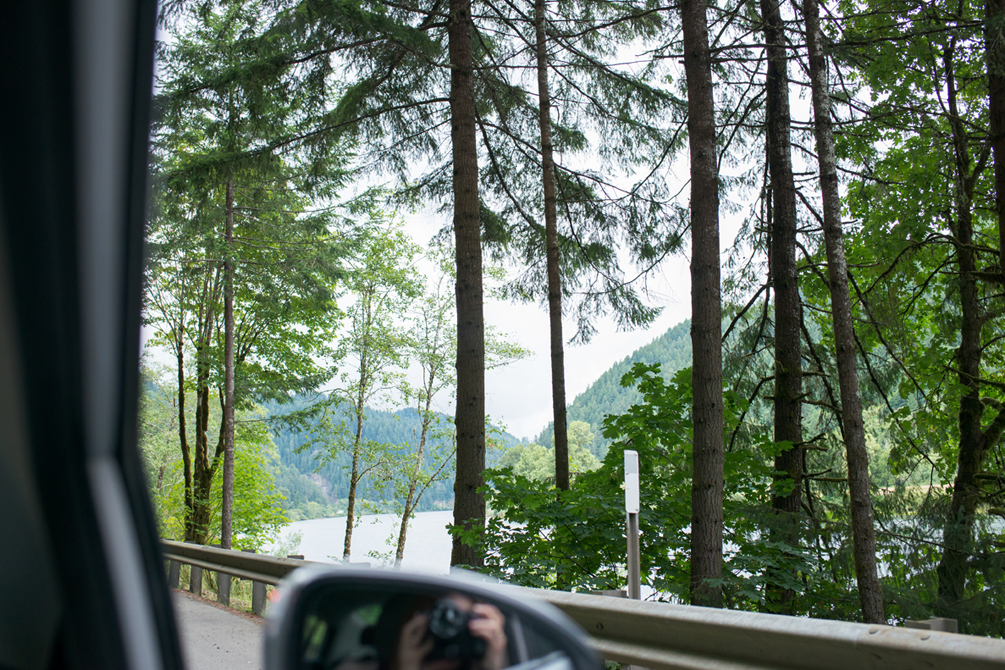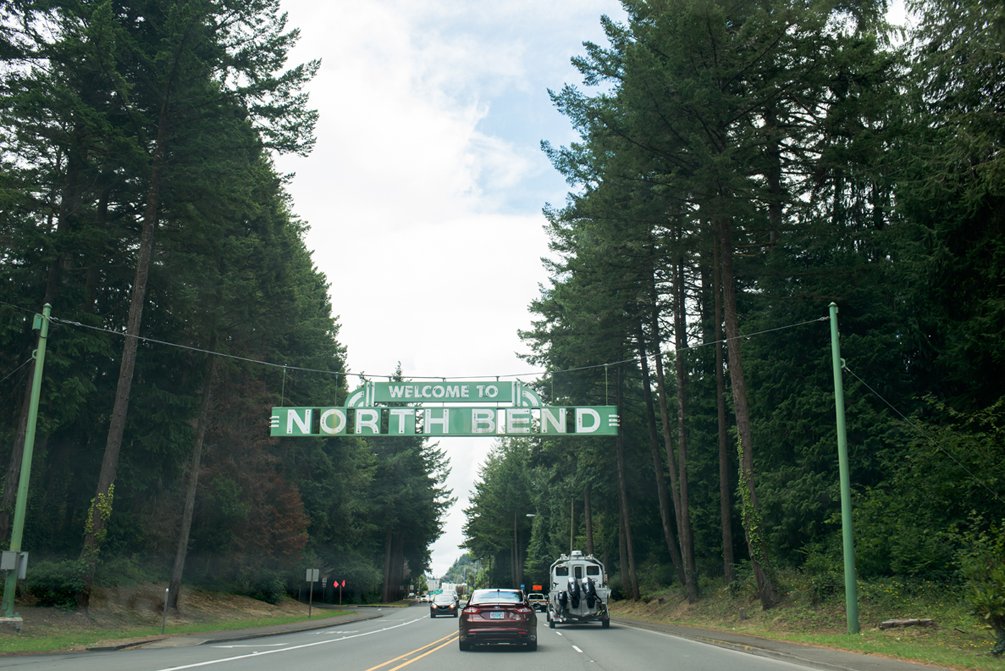 We stopped in Coos Bay for lunch, ate delicious Dungeoness crabcake salad and fish & chips, then happened upon a really pretty and foggy ocean view!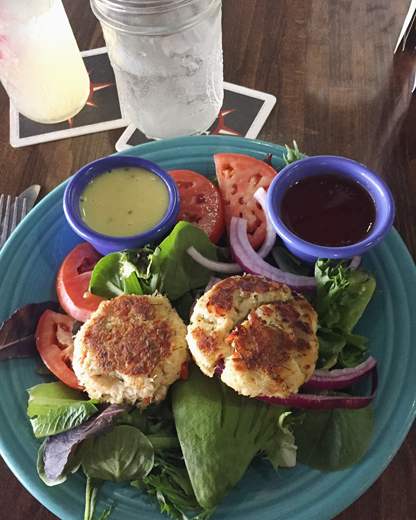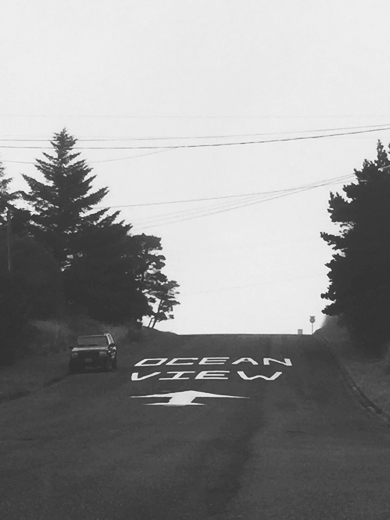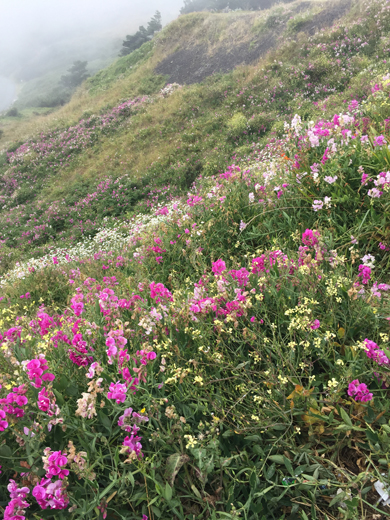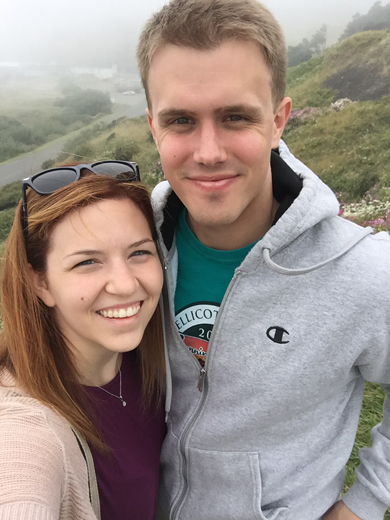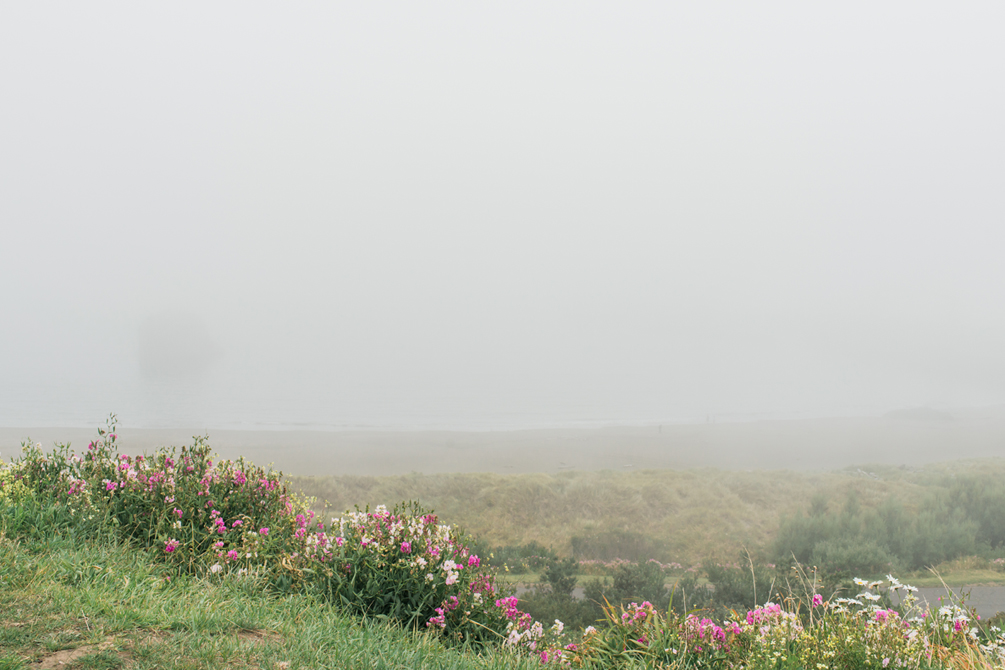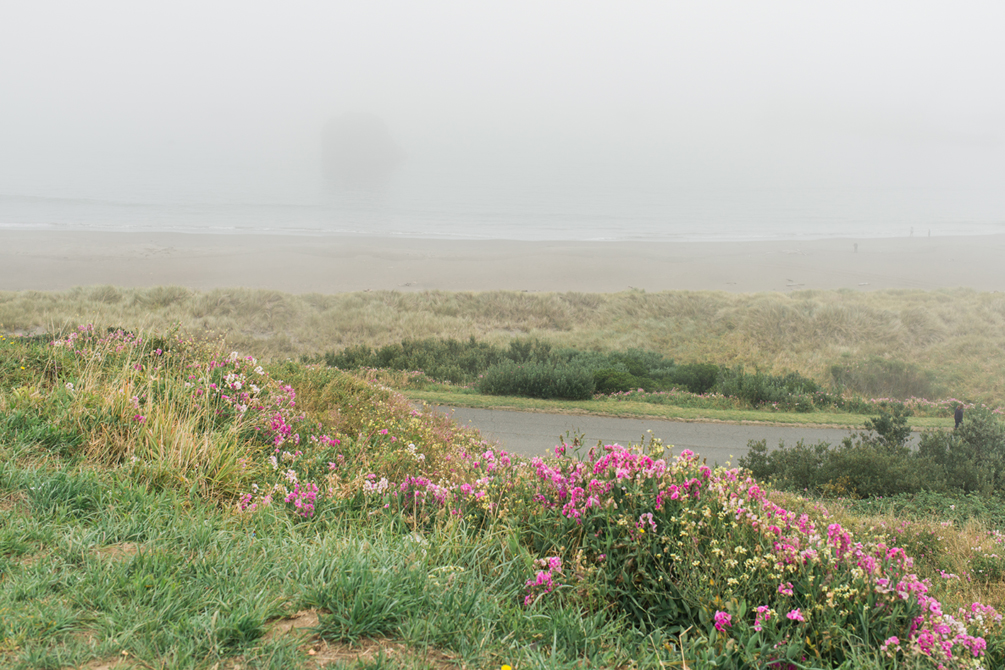 I want to take all the photos here in this crazy fog!! SO AWESOME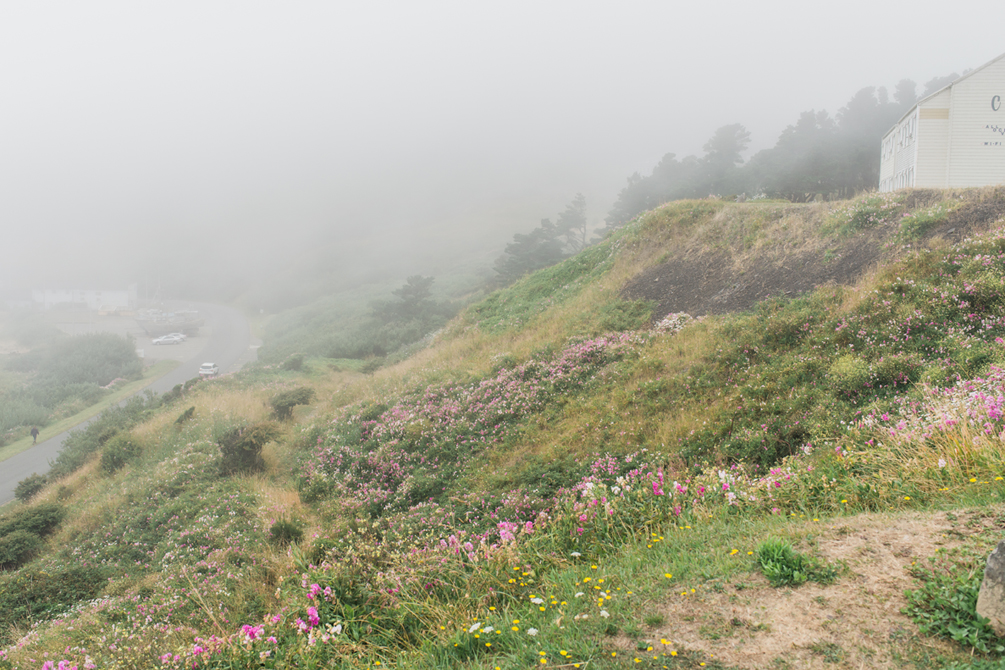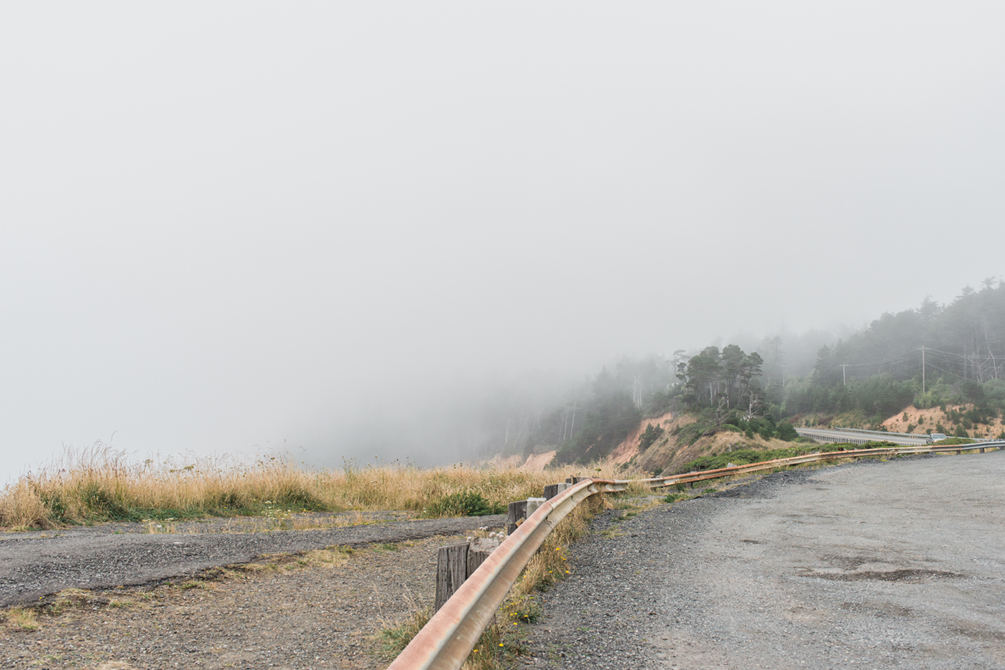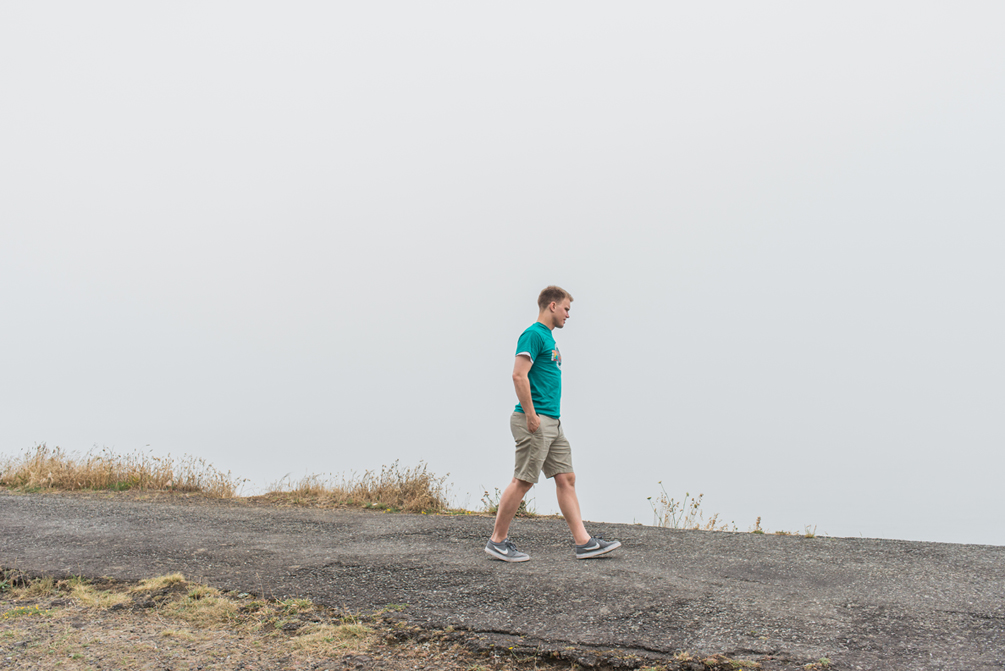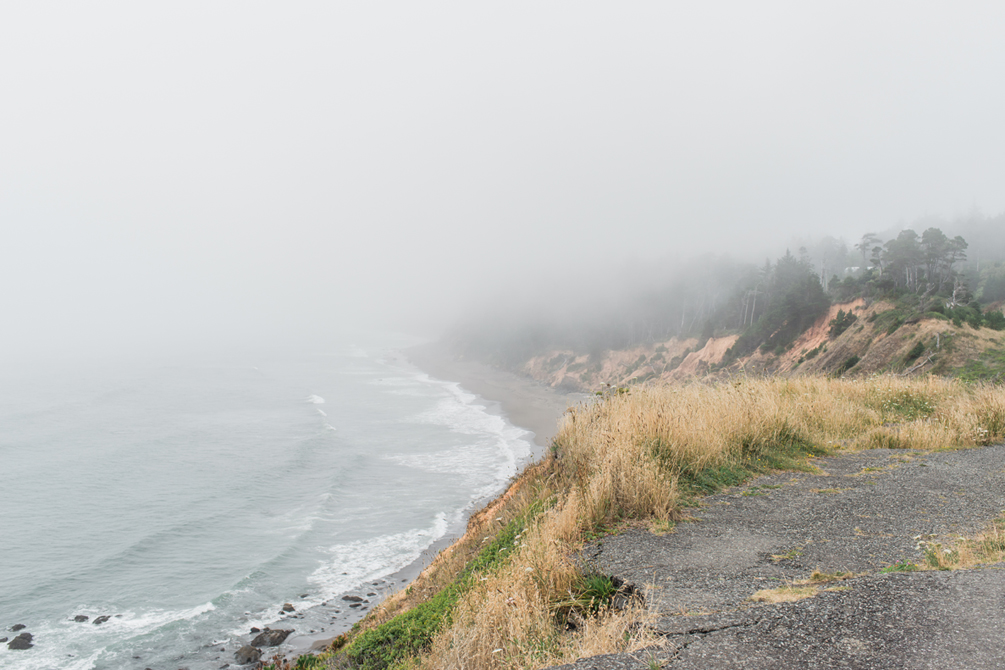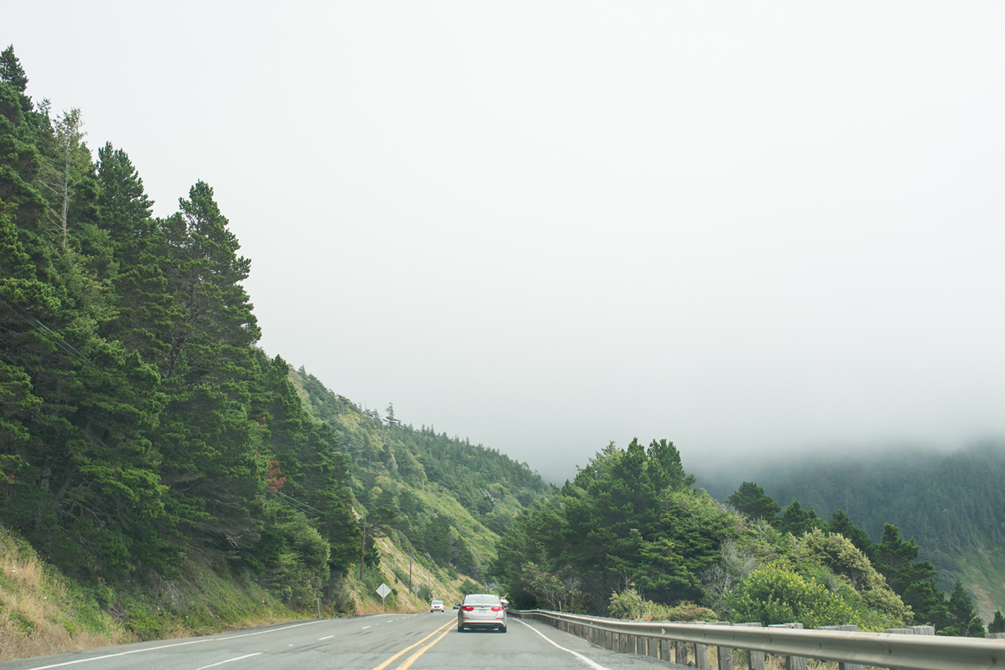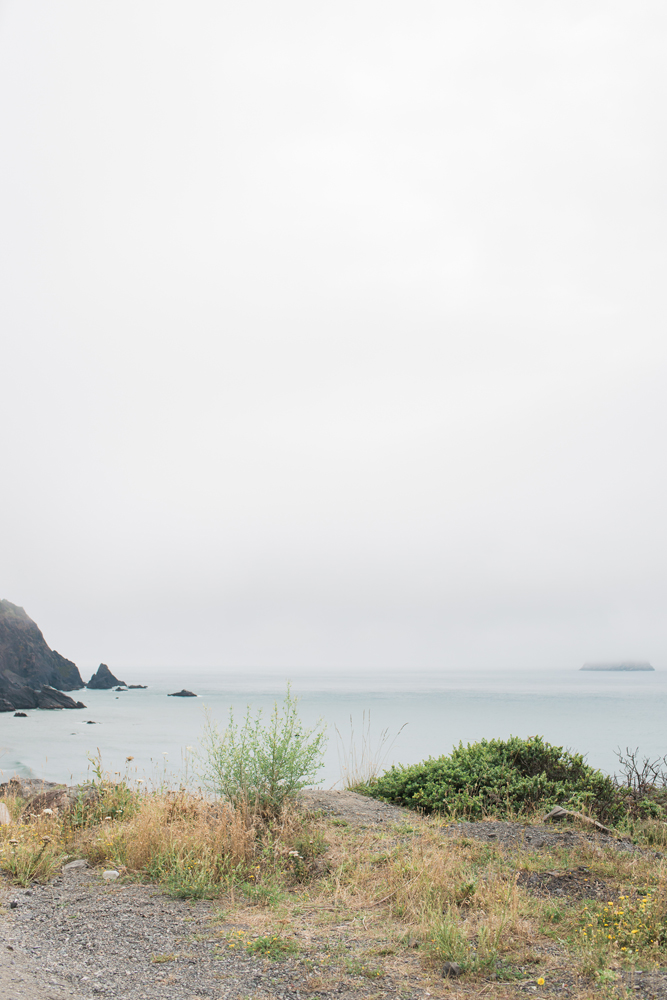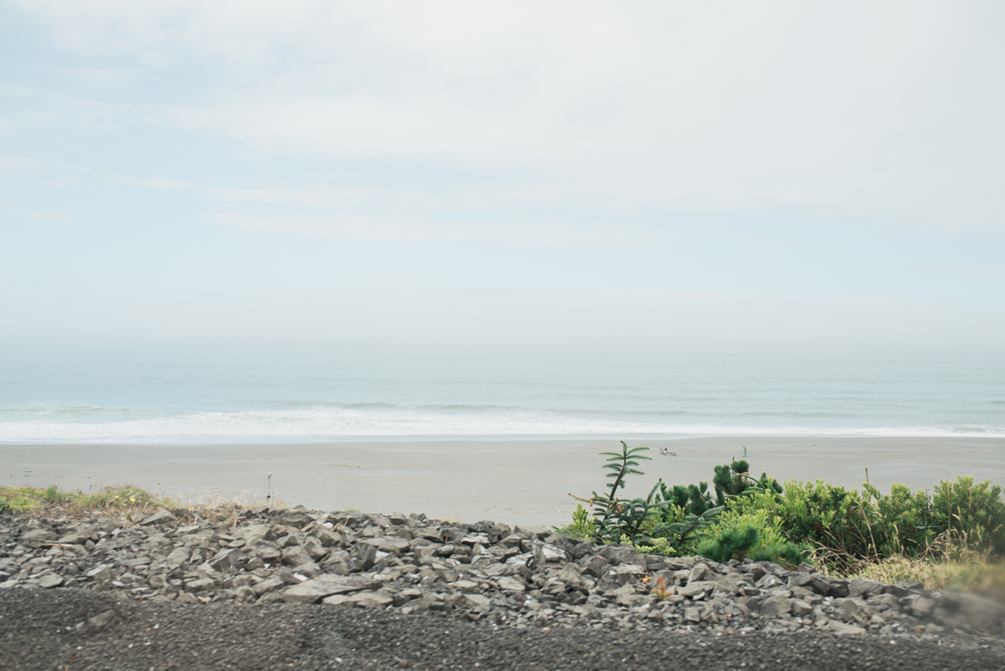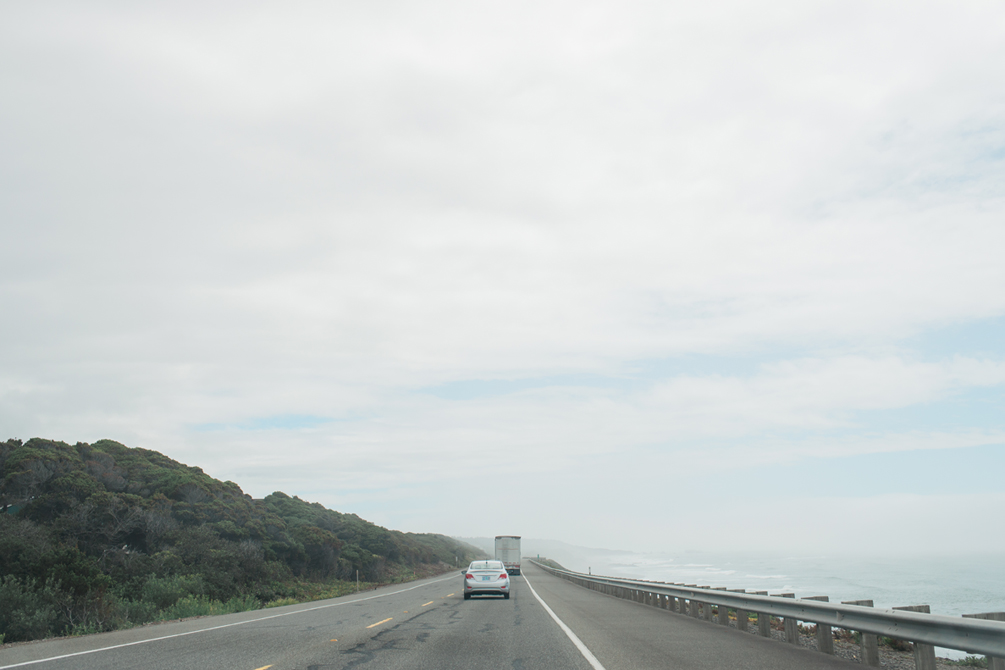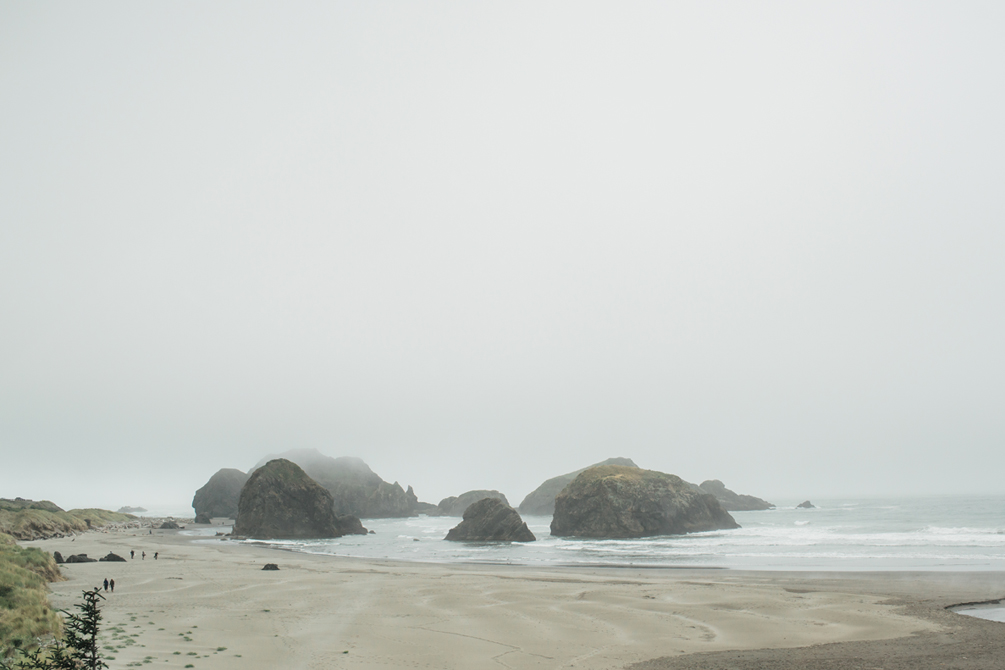 Please just look at the tiny tiny humans in the bottom left in the above photo for a size comparison on those rocks!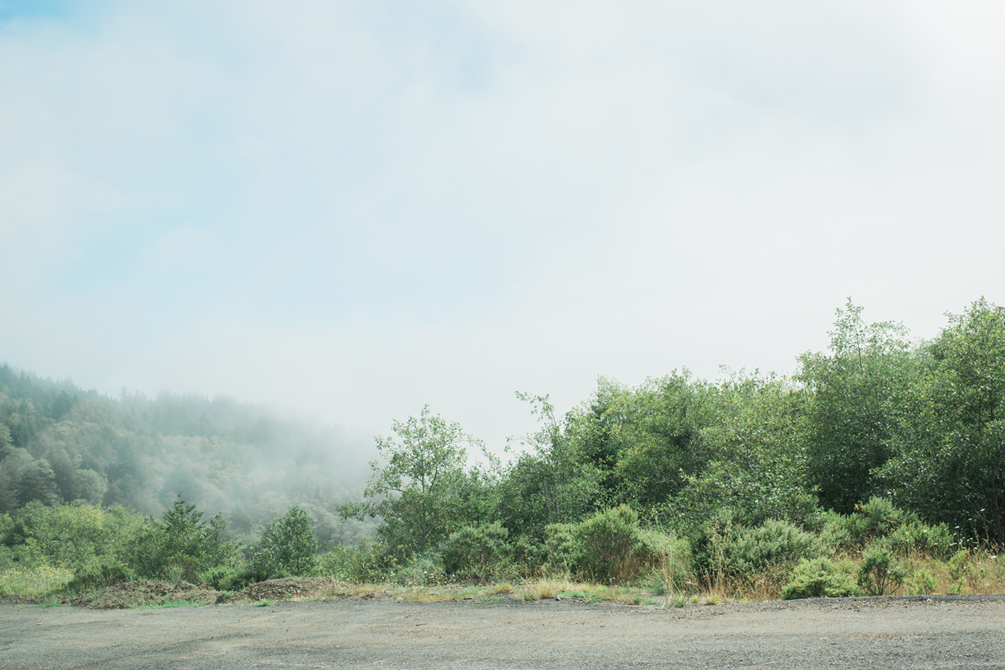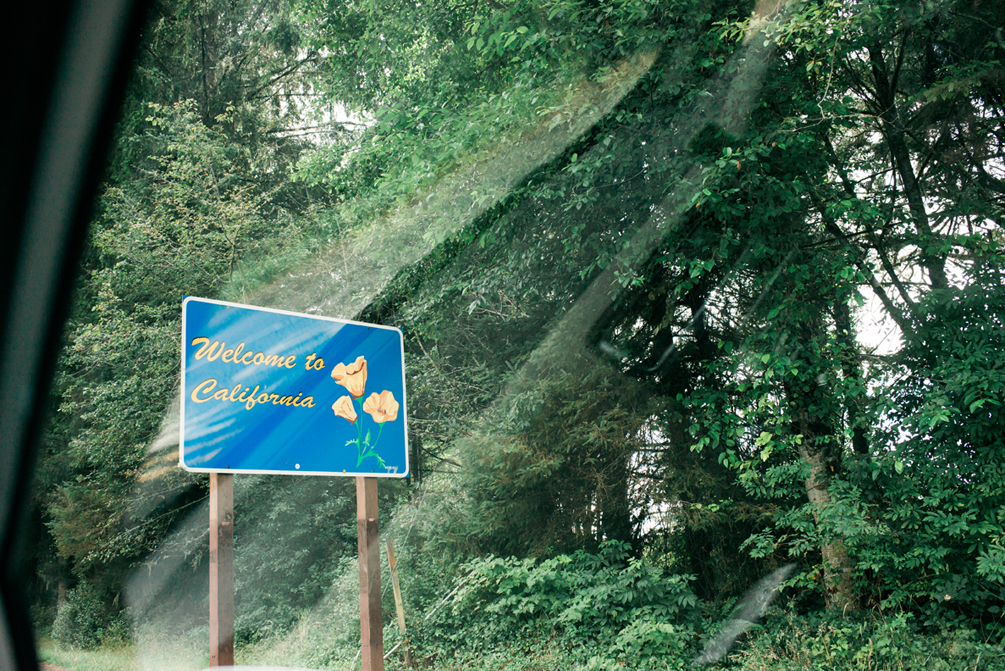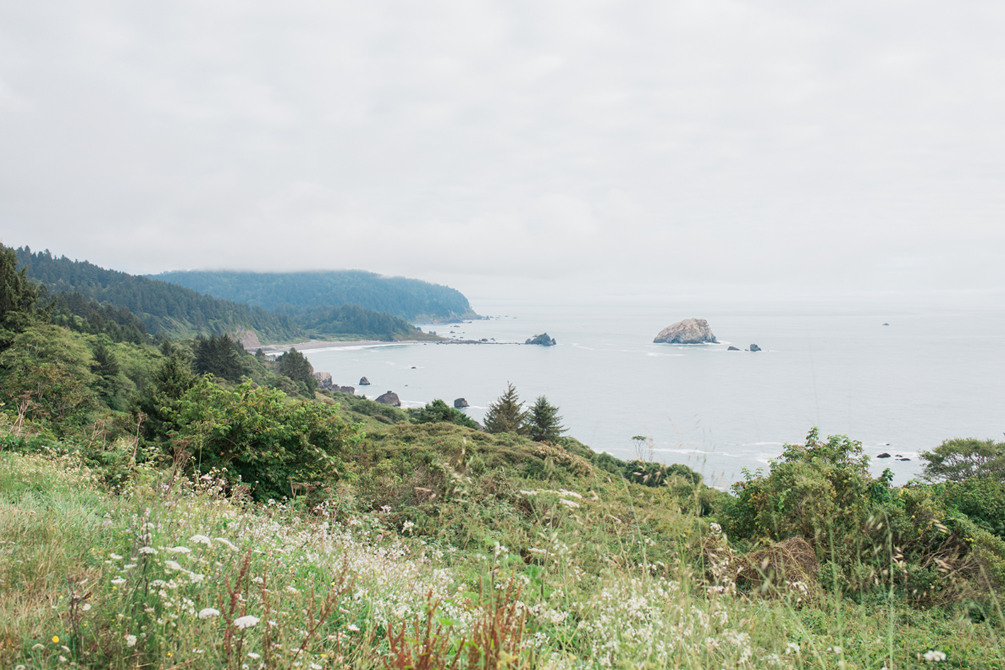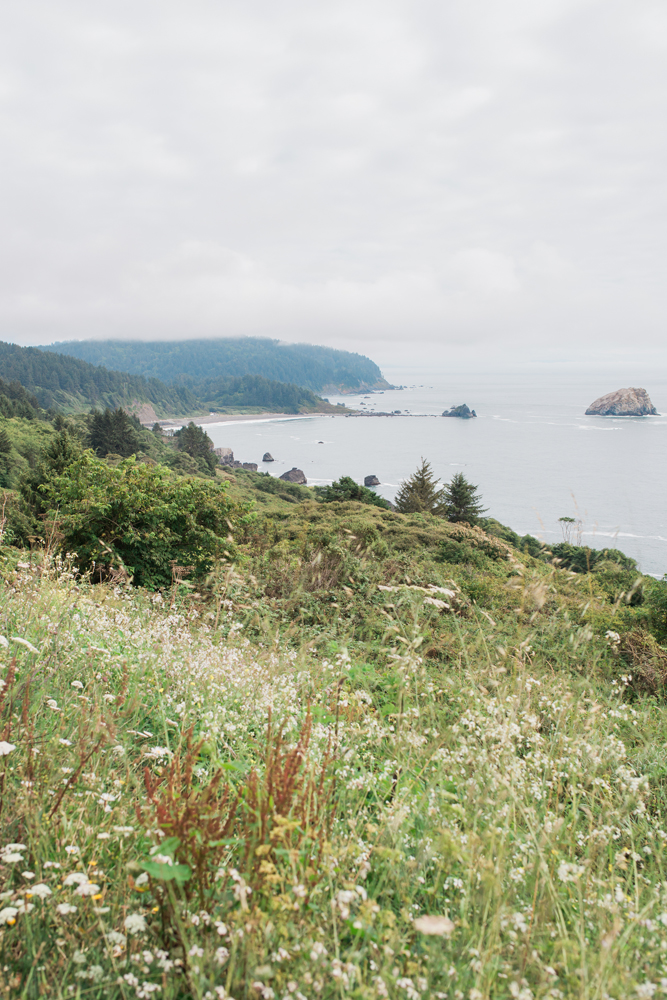 I think I officially was annoying Adam with all the "oooh can we stop to take photos!" at this point.. haha we eventually made it to a town called Fortuna where we had found a place to grab food. We also happened to stumble upon the most gorgeous view at sunset at the Eel River!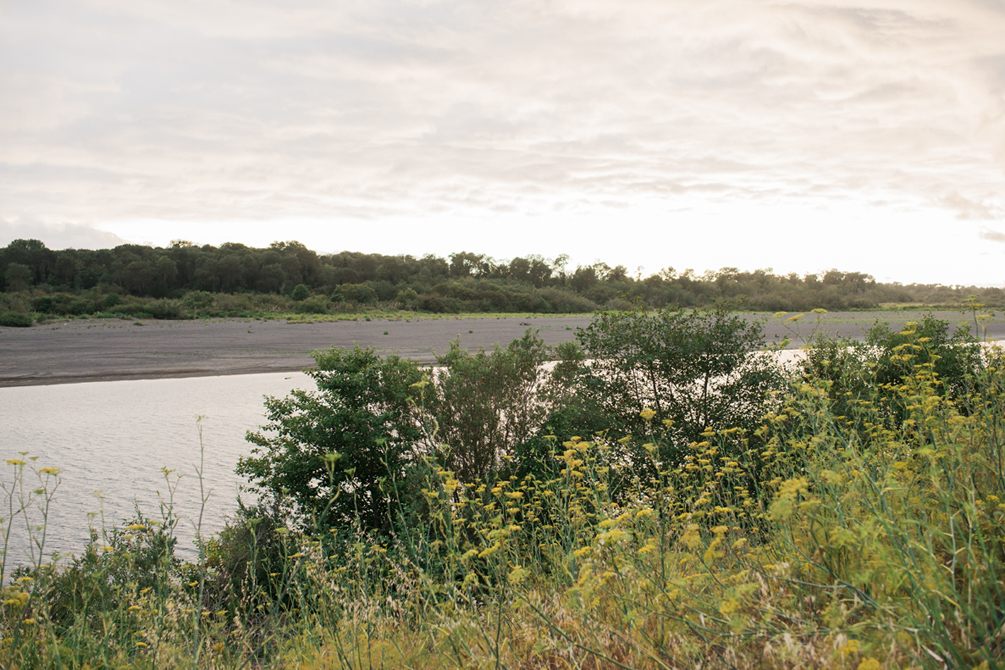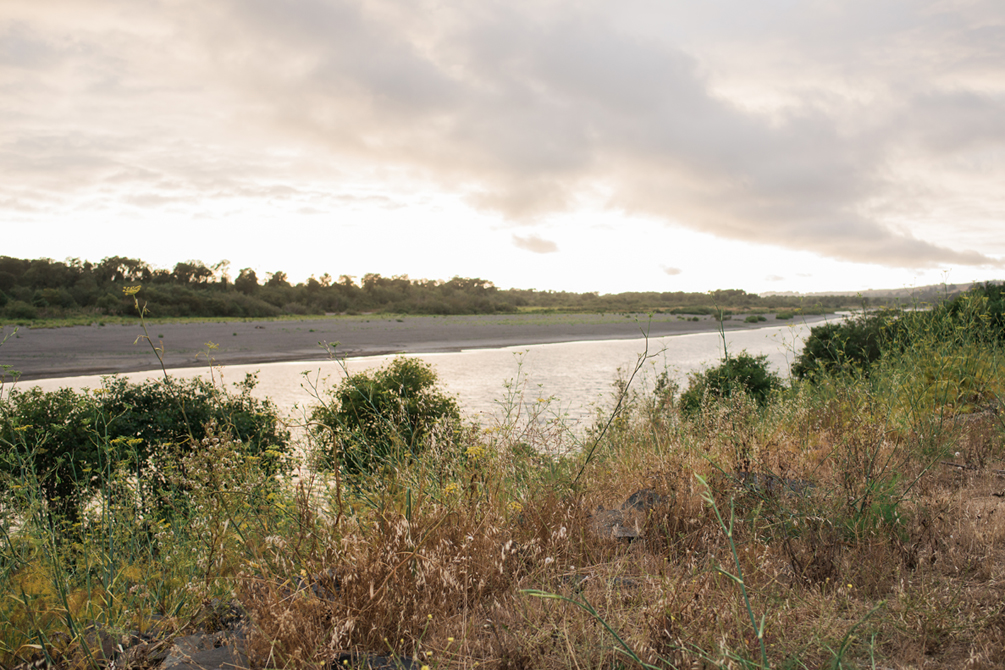 Some of the drive down the coast was a little crazy.. seeing the redwoods though was awesome!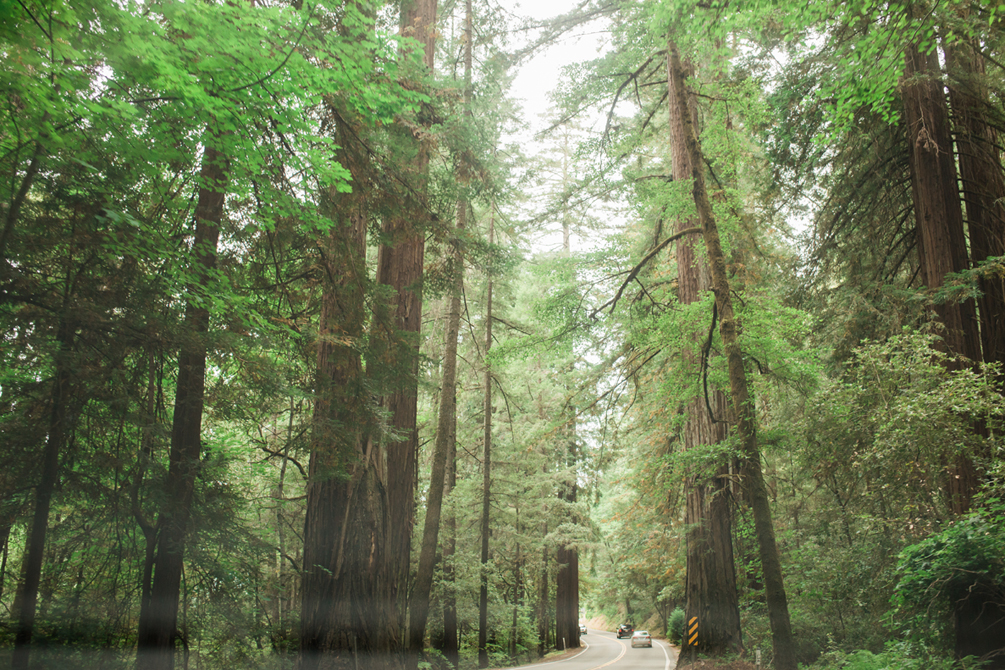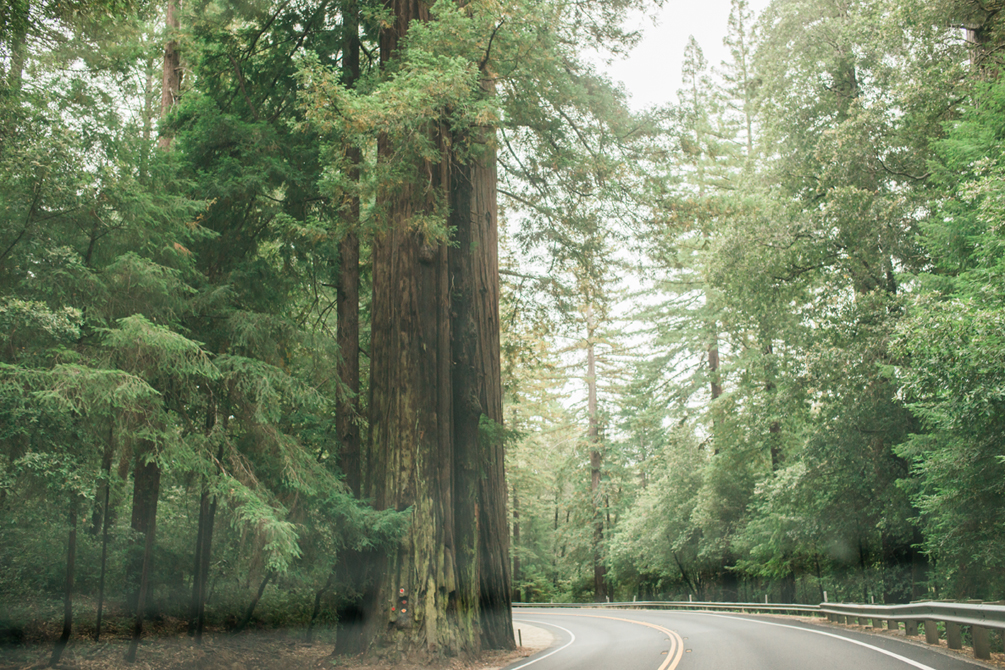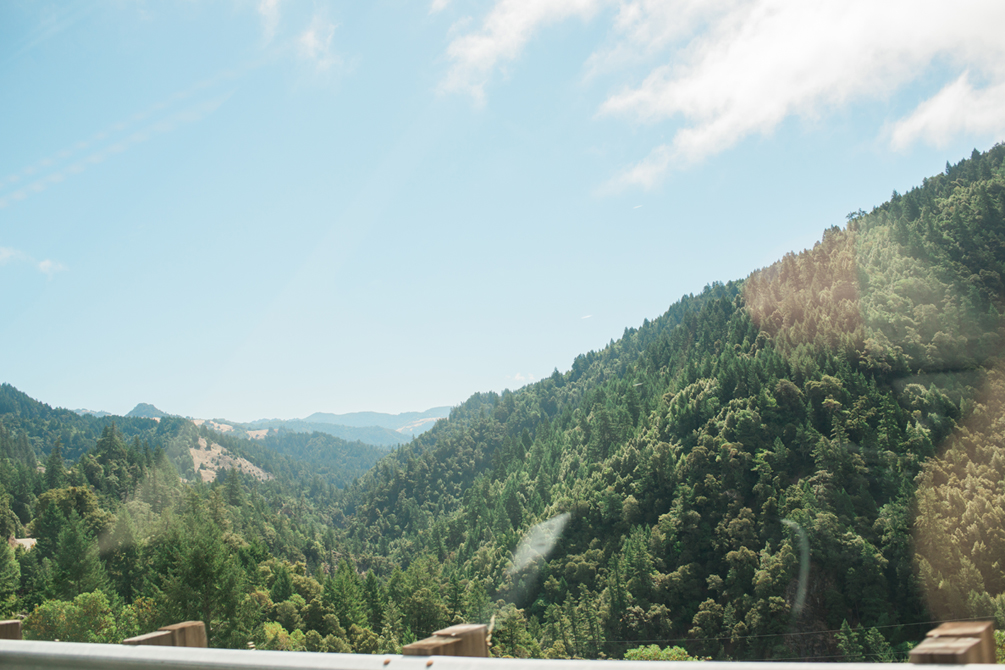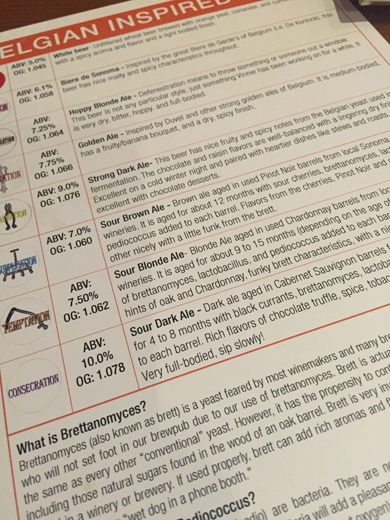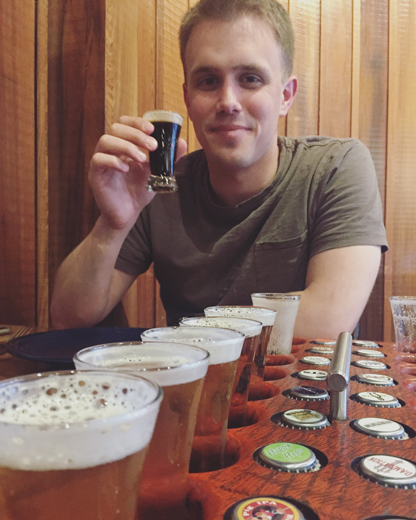 A stop in Santa Rosa for Russian River brewery (SO GOOD!!) and then we were heading into SF! Love this photo Adam got coming through the tunnel :)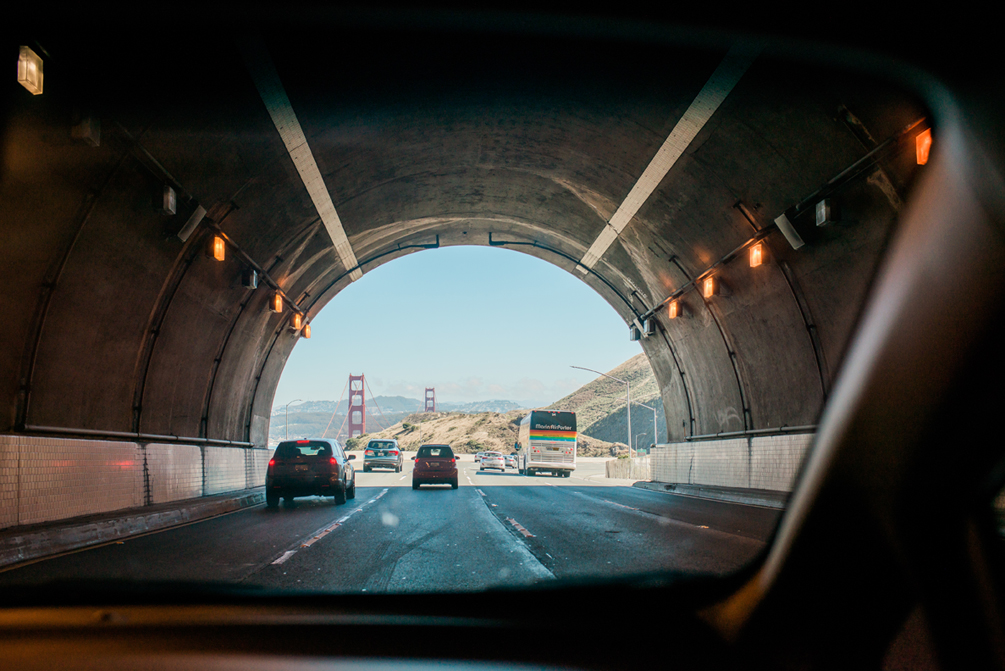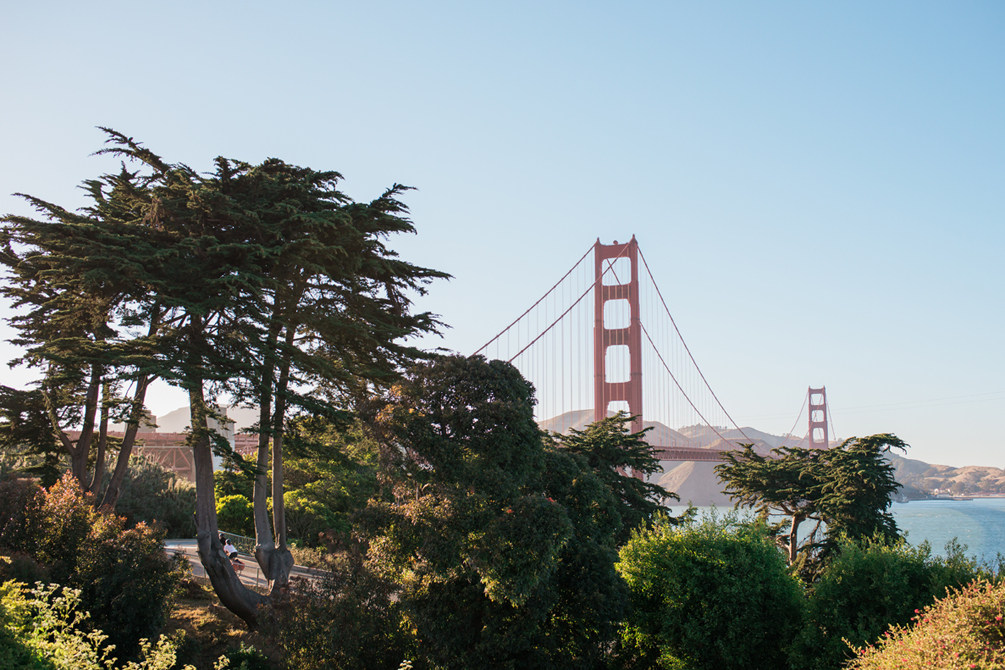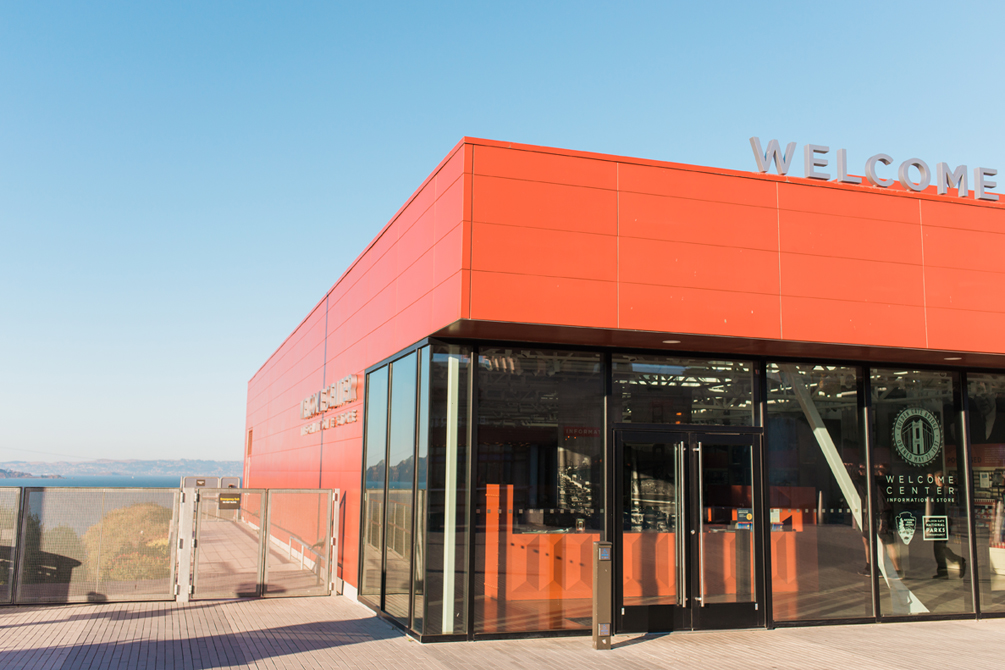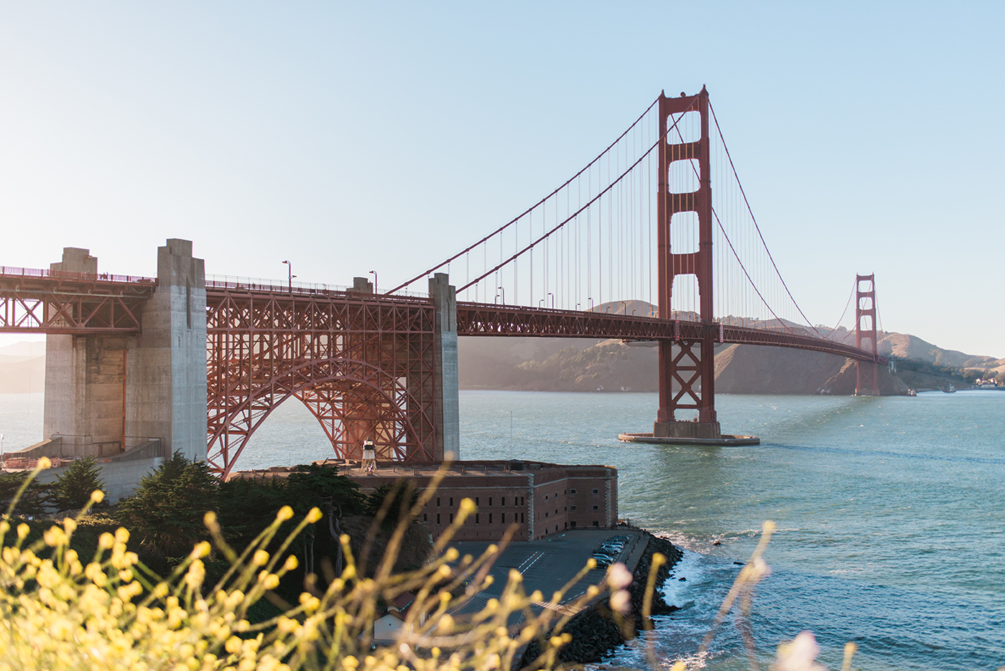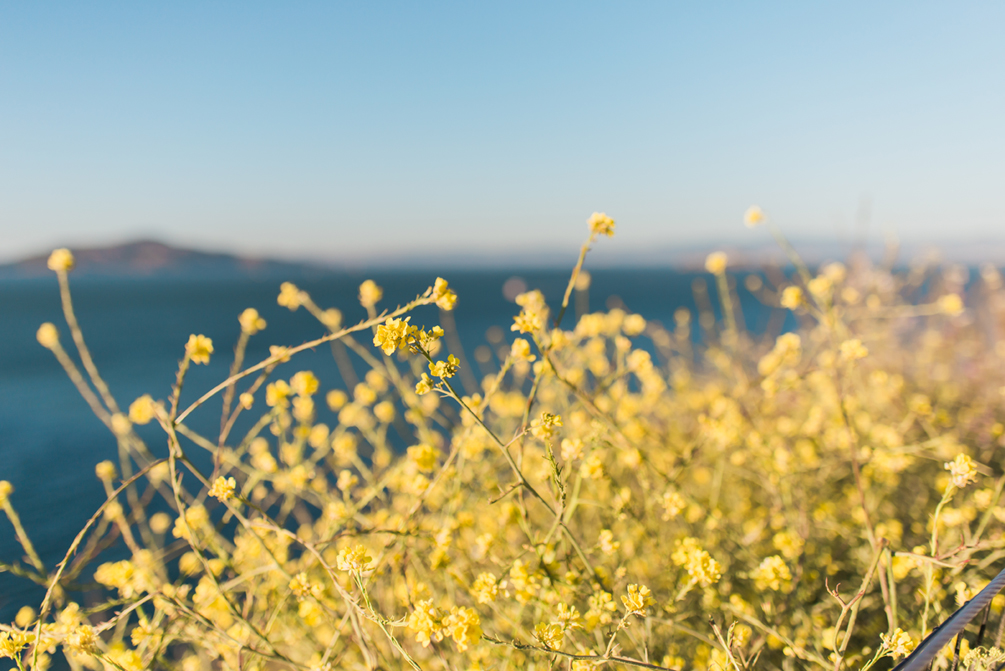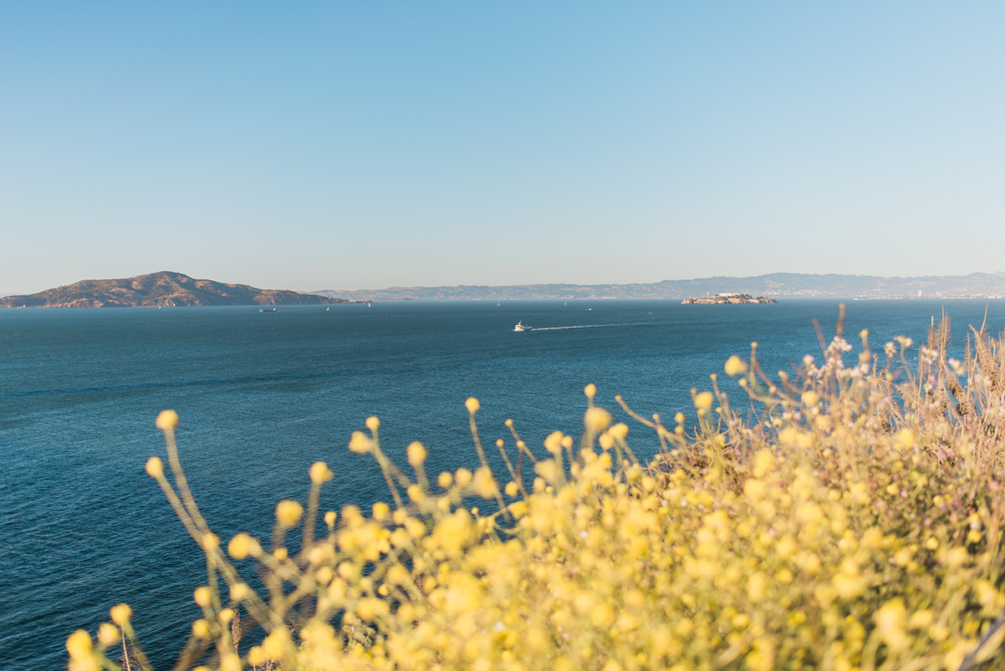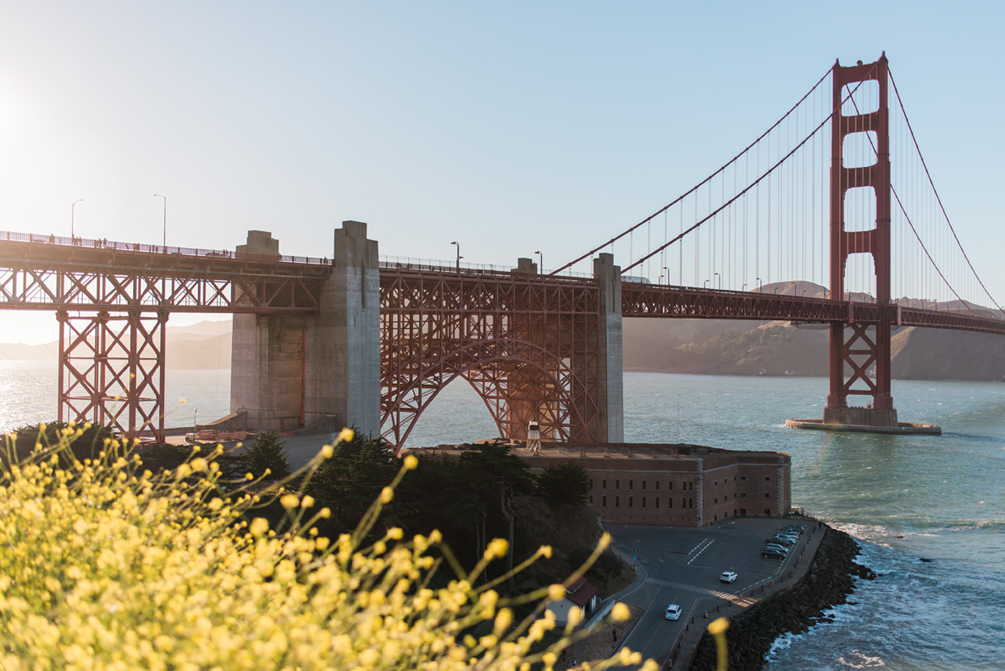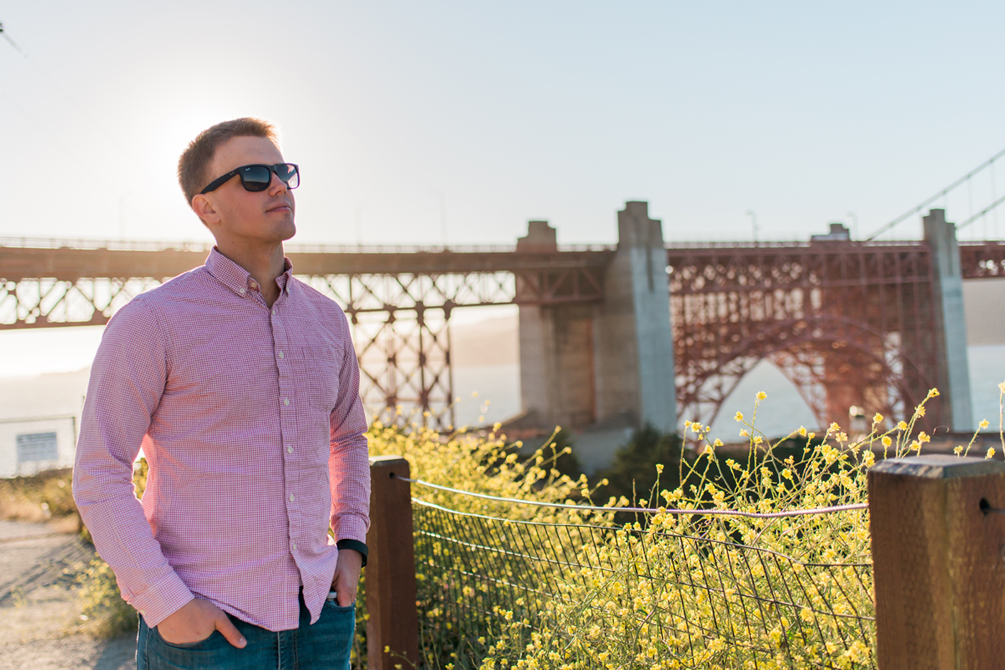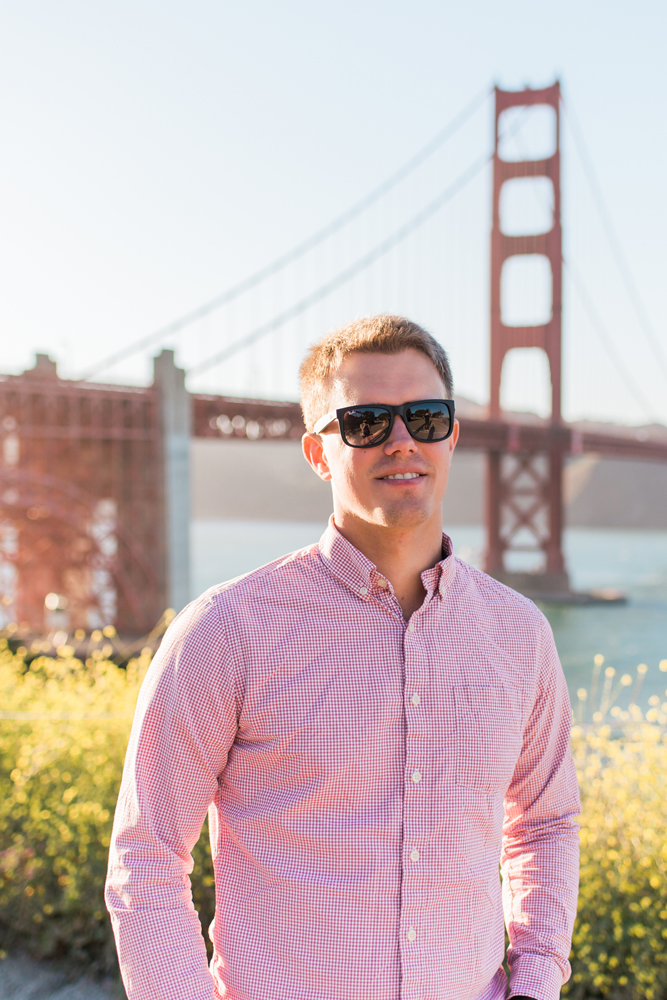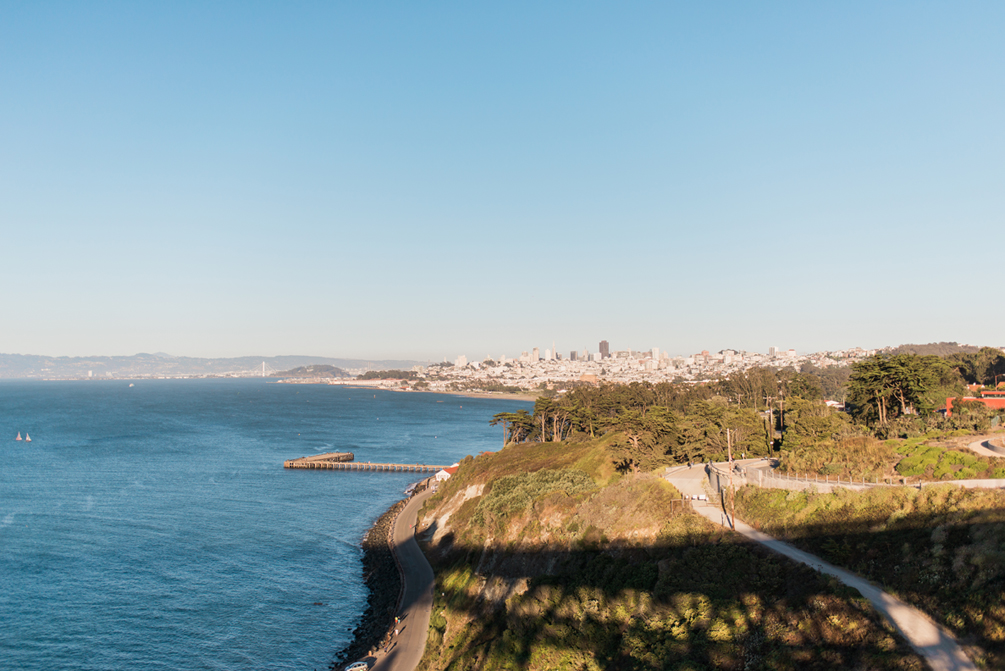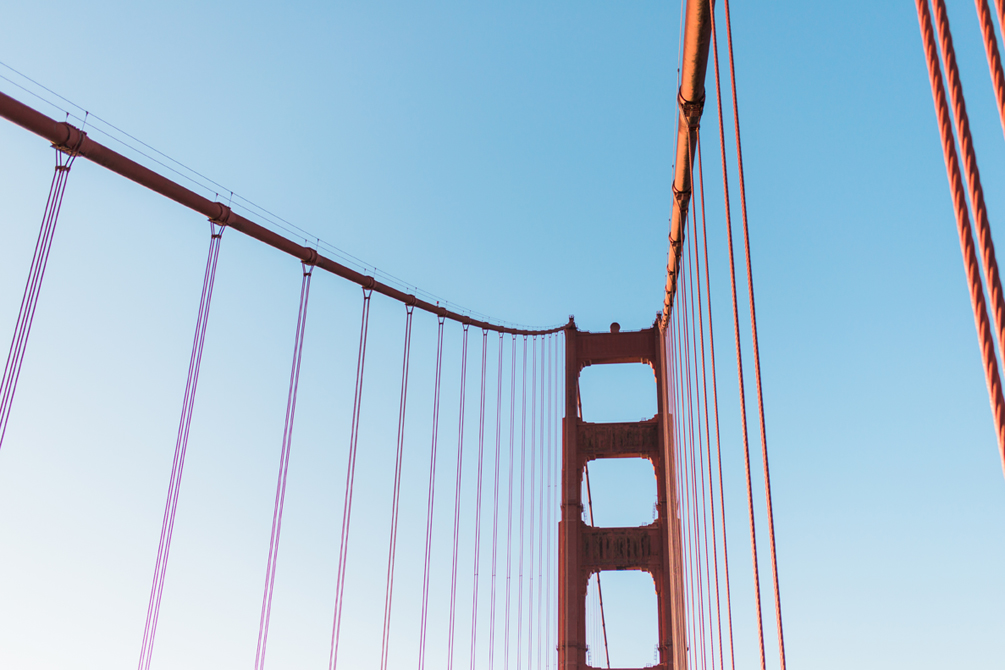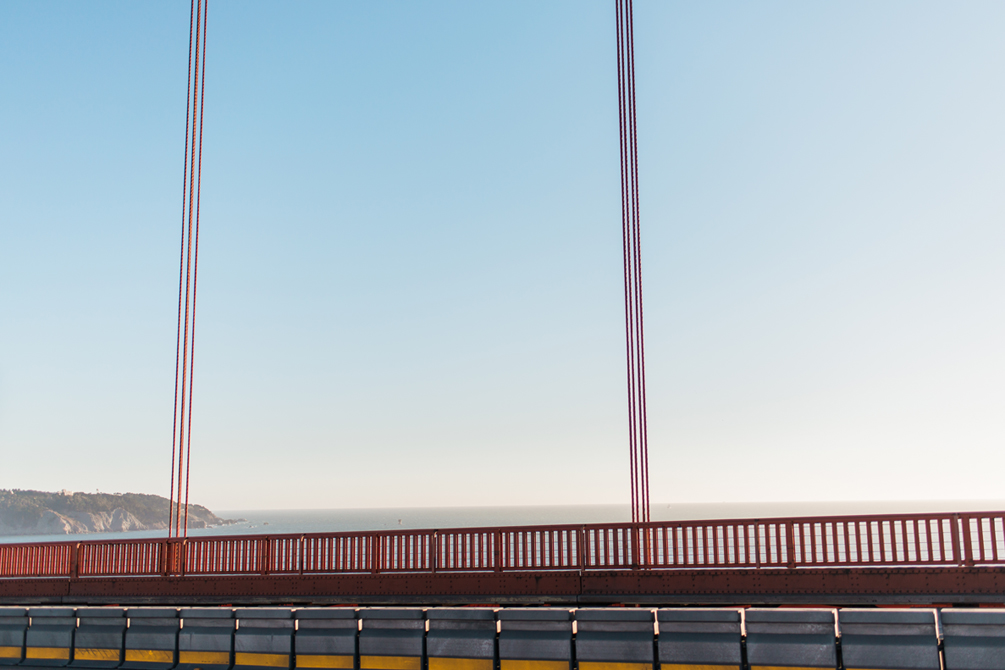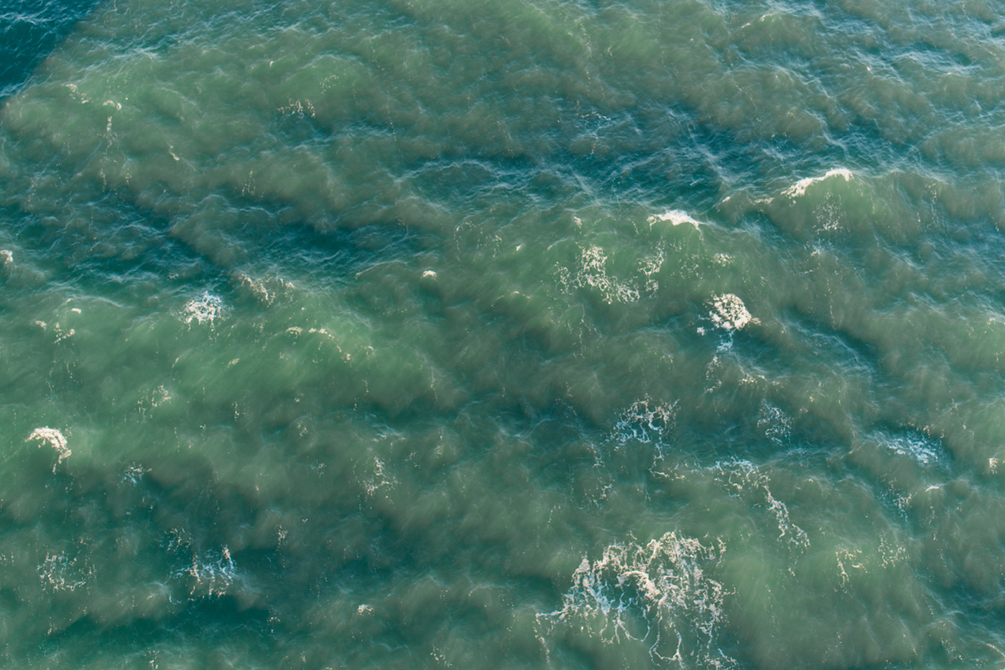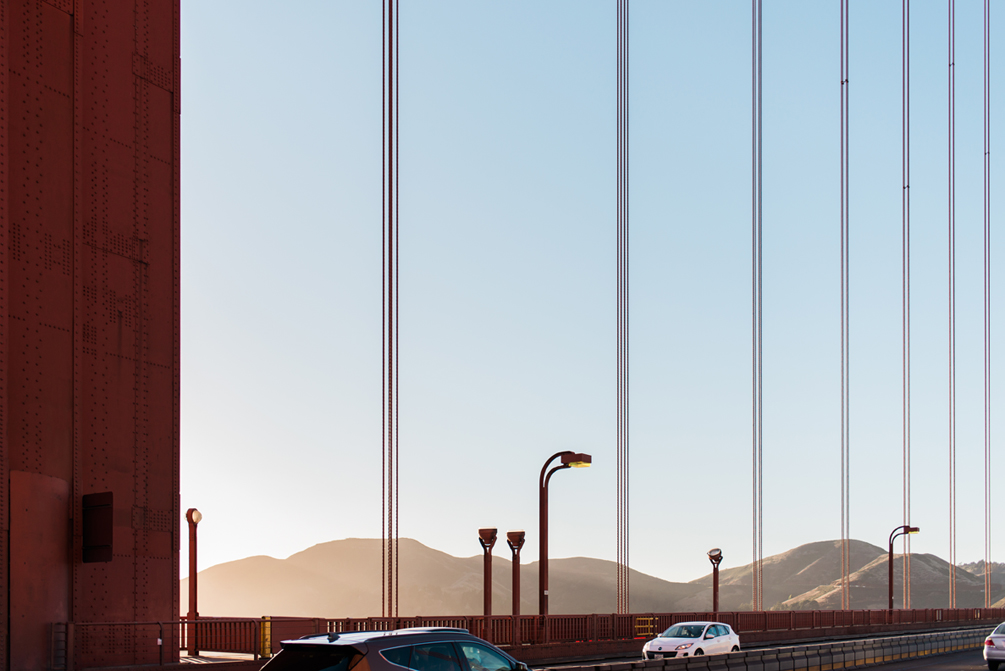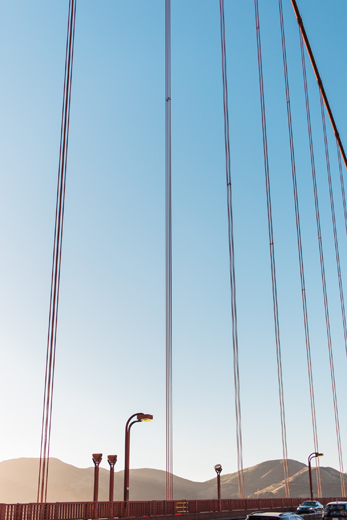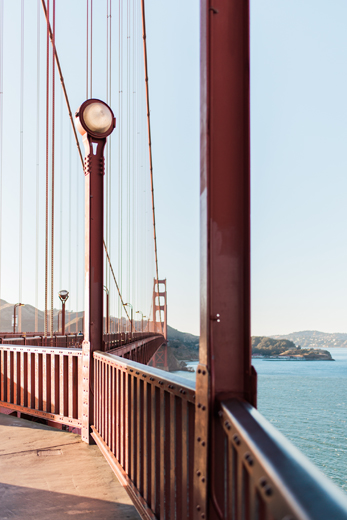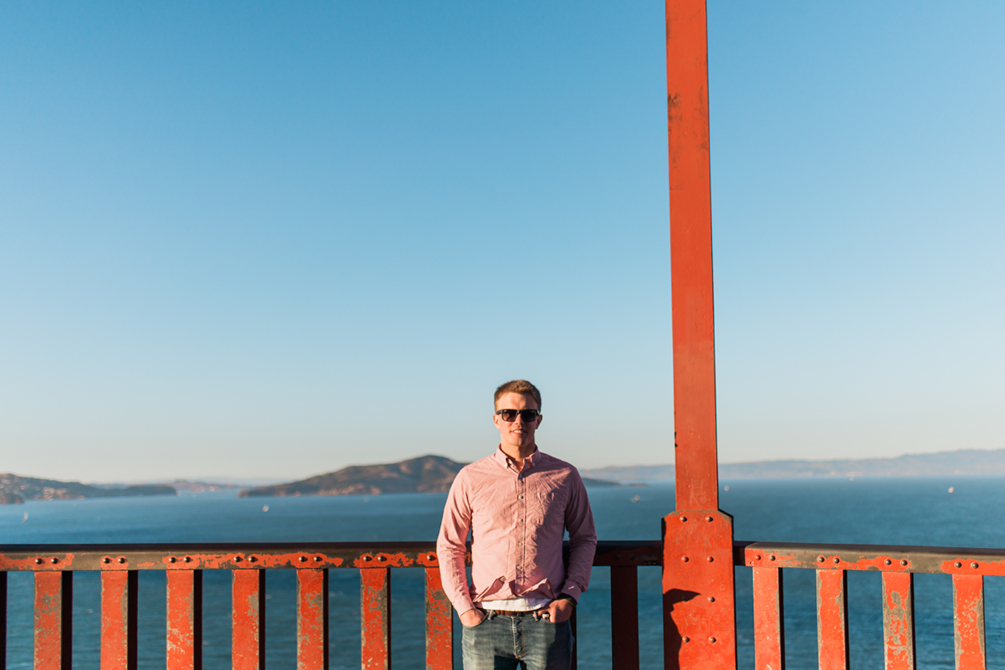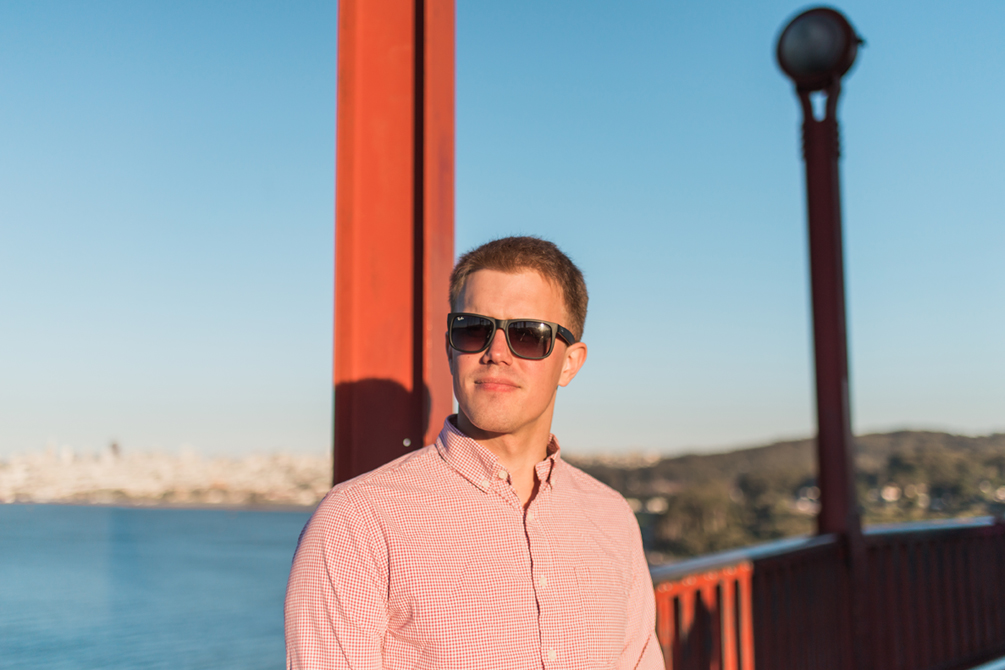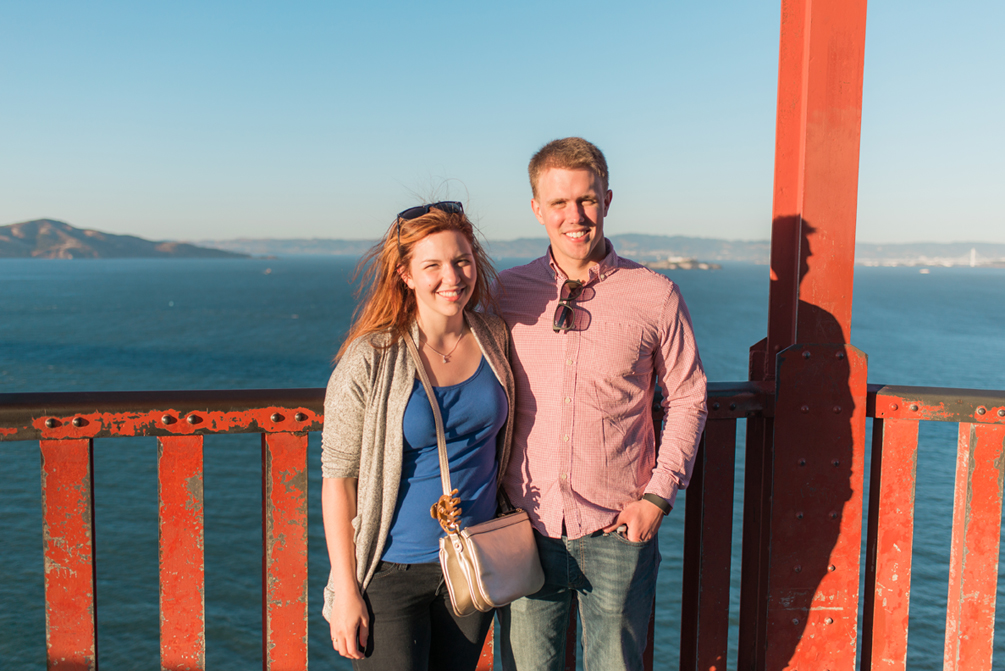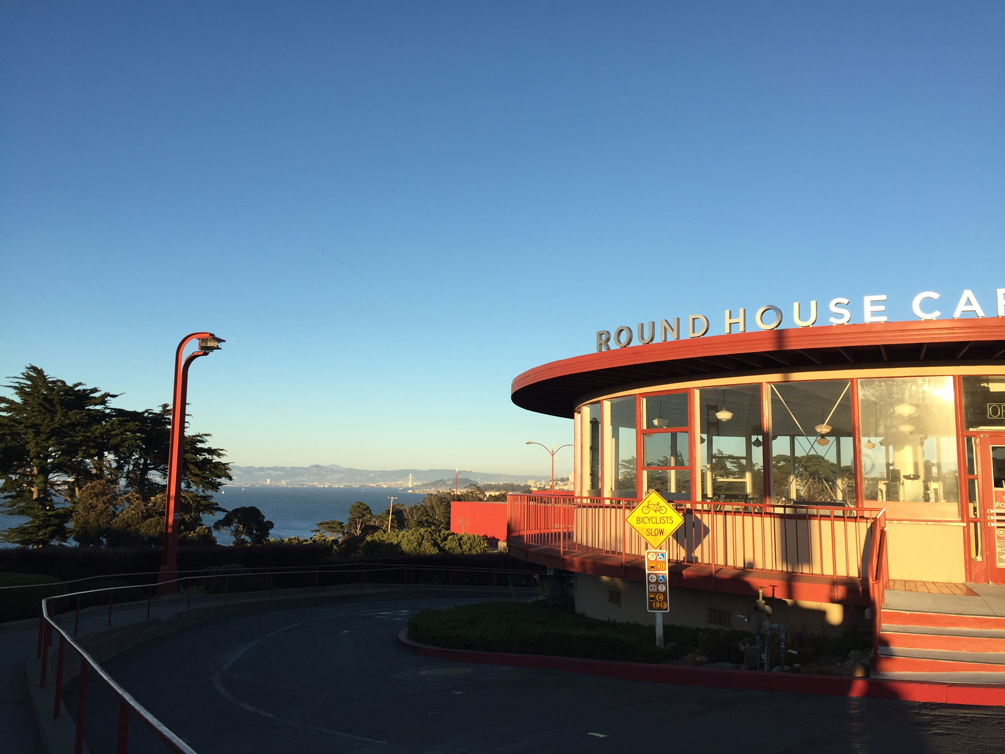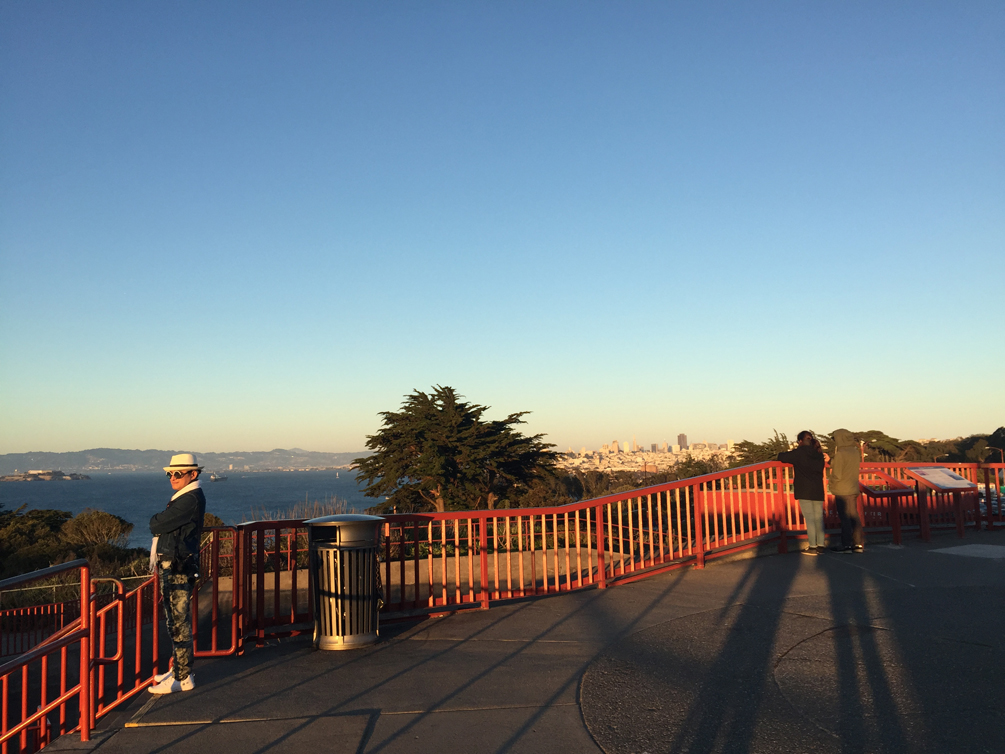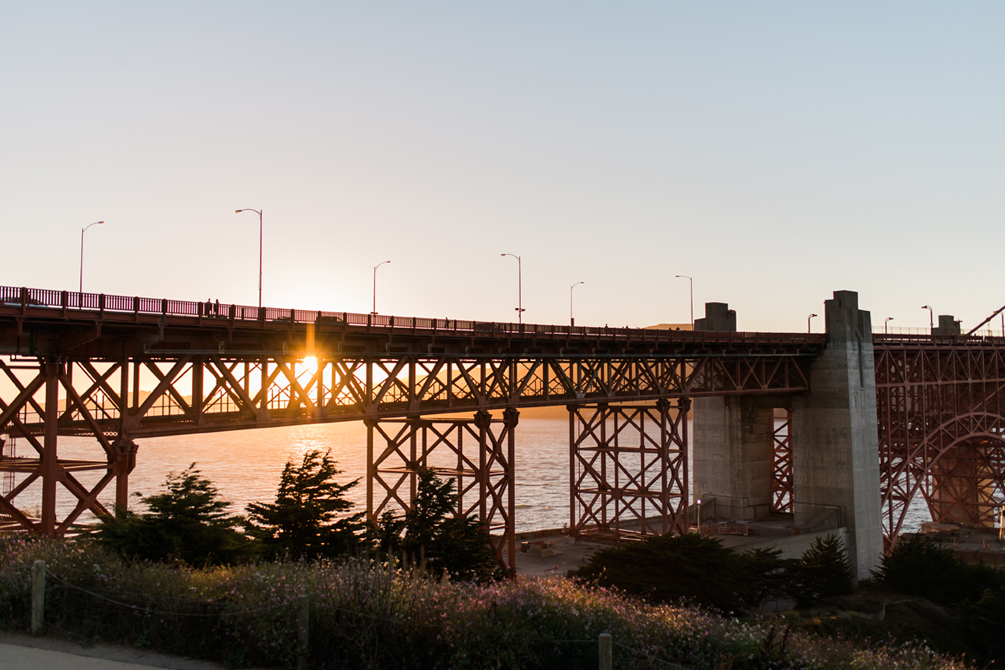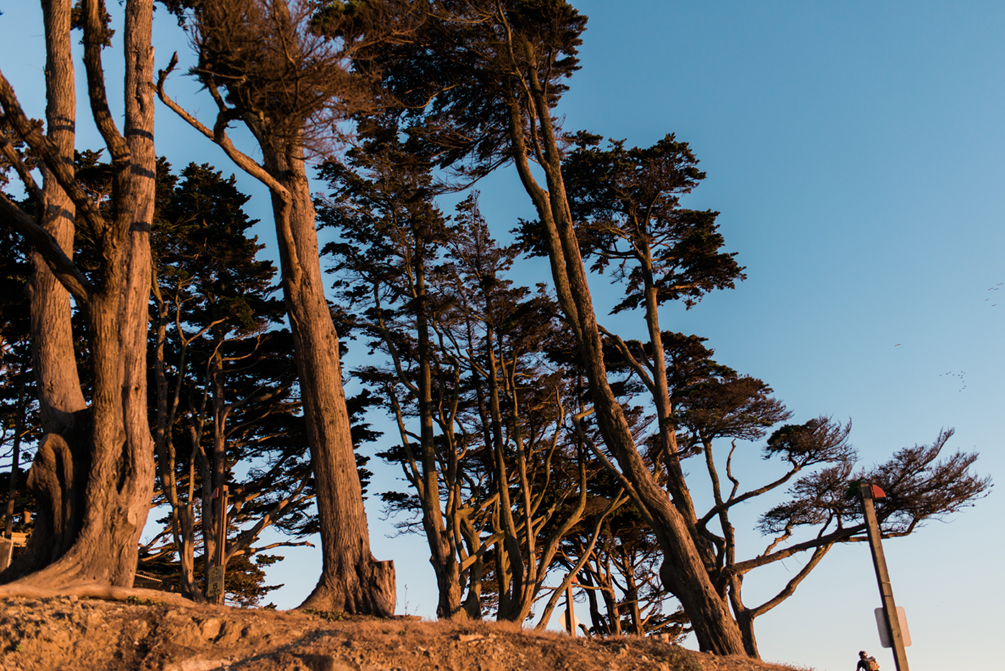 I know I know, all the golden gate bridge photos you could ever want to see in one sitting :P but I was so excited for us to see the sunset here. Did I mention how much I love west coast sunsets?! I swear there's something different about the light, and it just sticks around for golden hour for so much longer.
Meanwhile, since we were waiting for sunset anyway, I decided we should take some selfies. See if you can guess where Adam lost interest… bahaha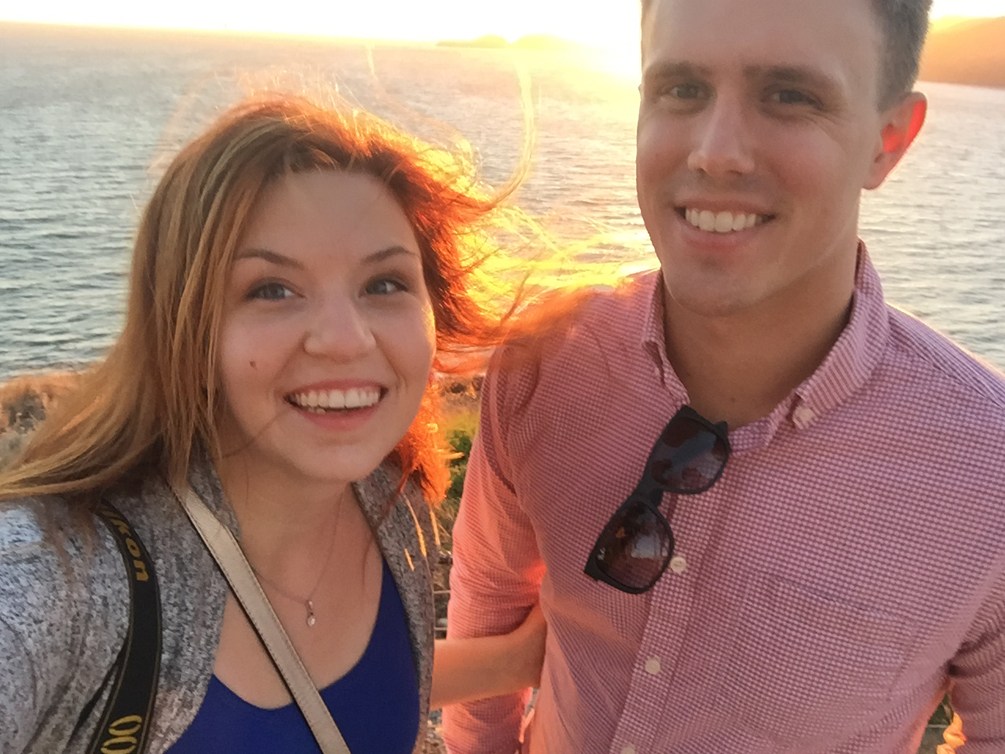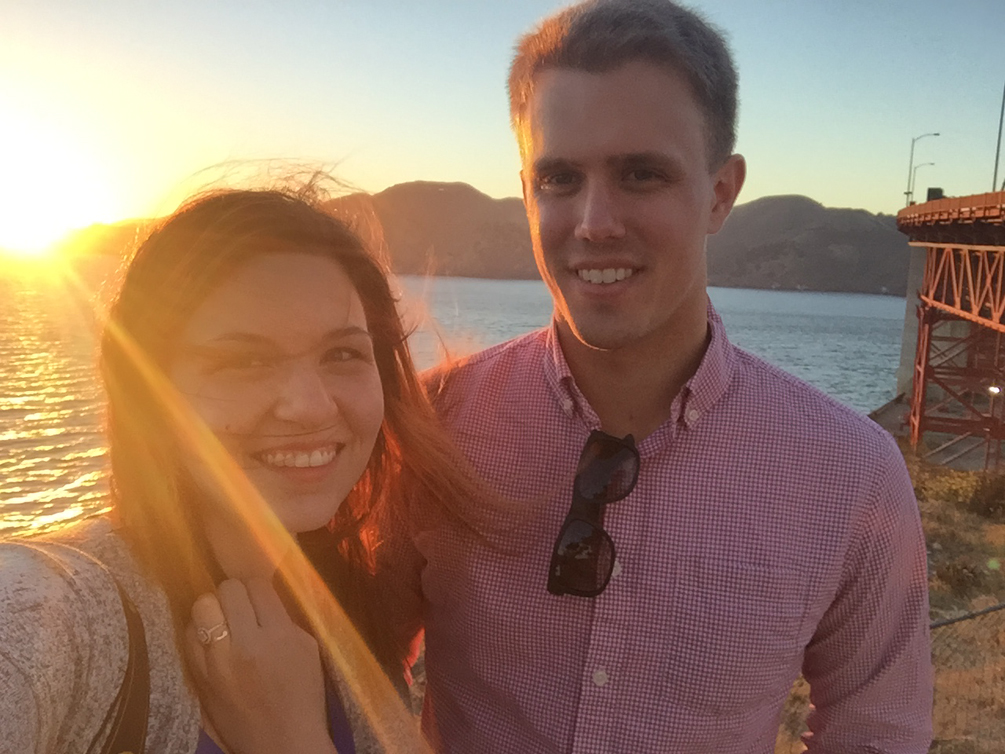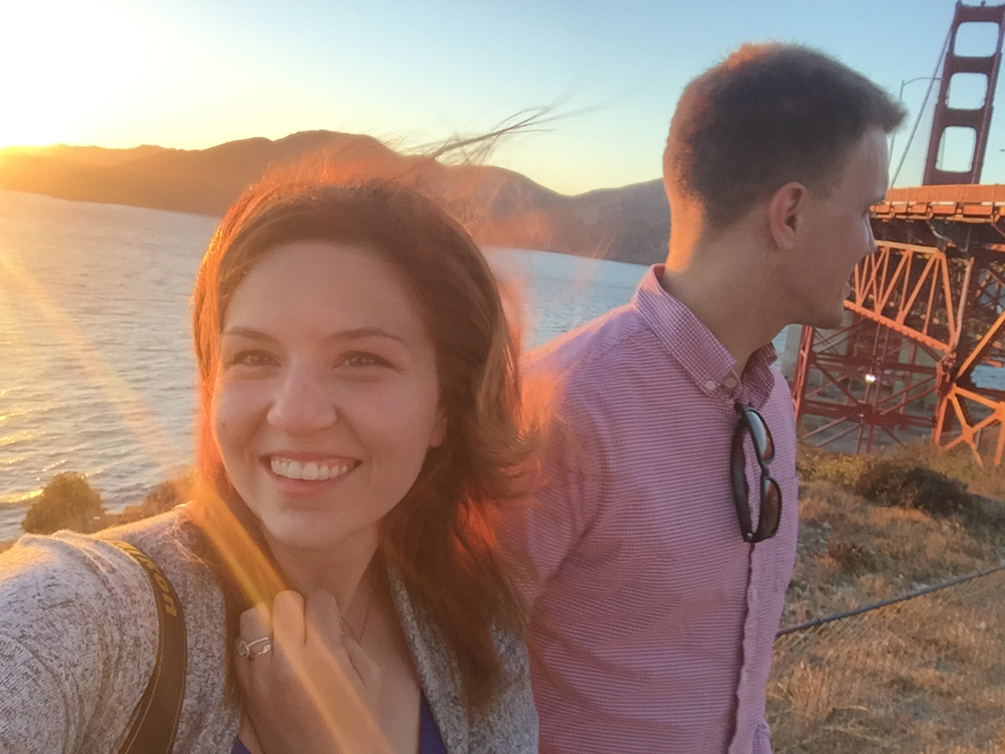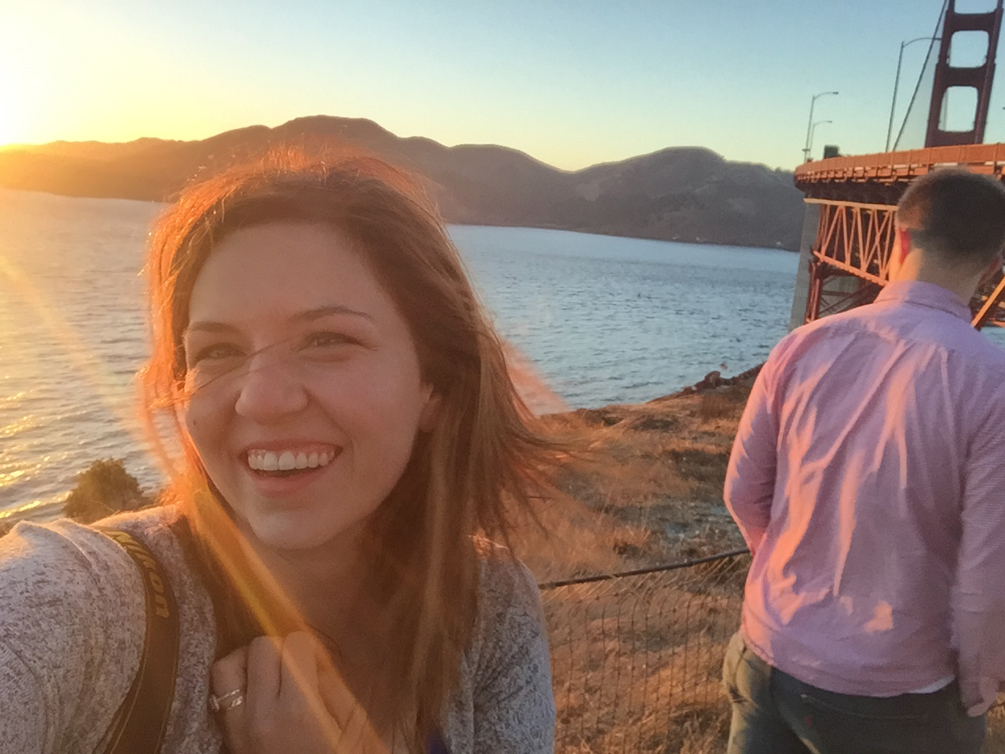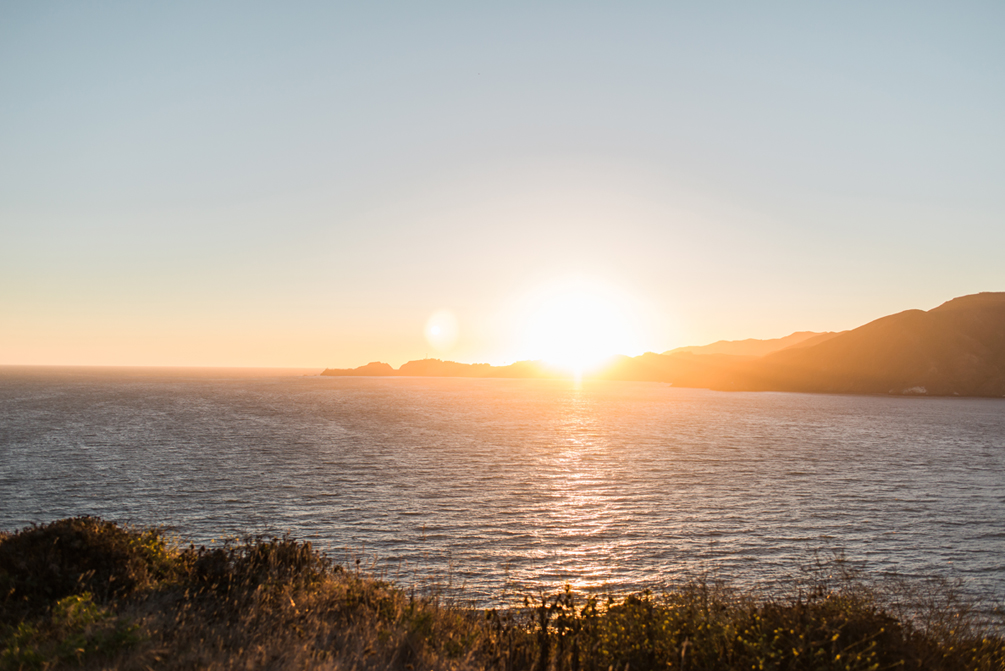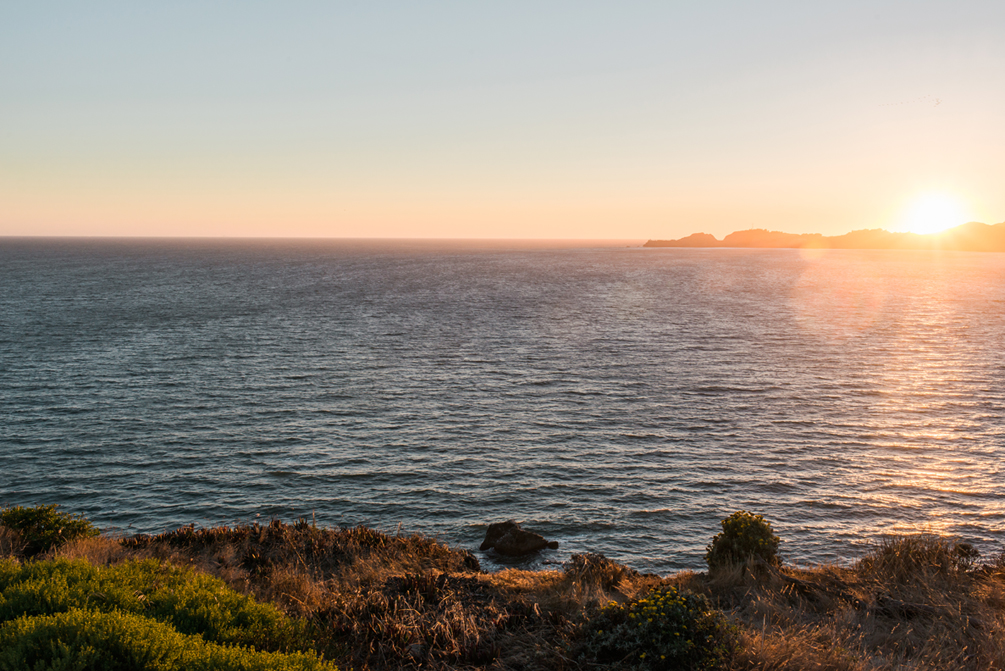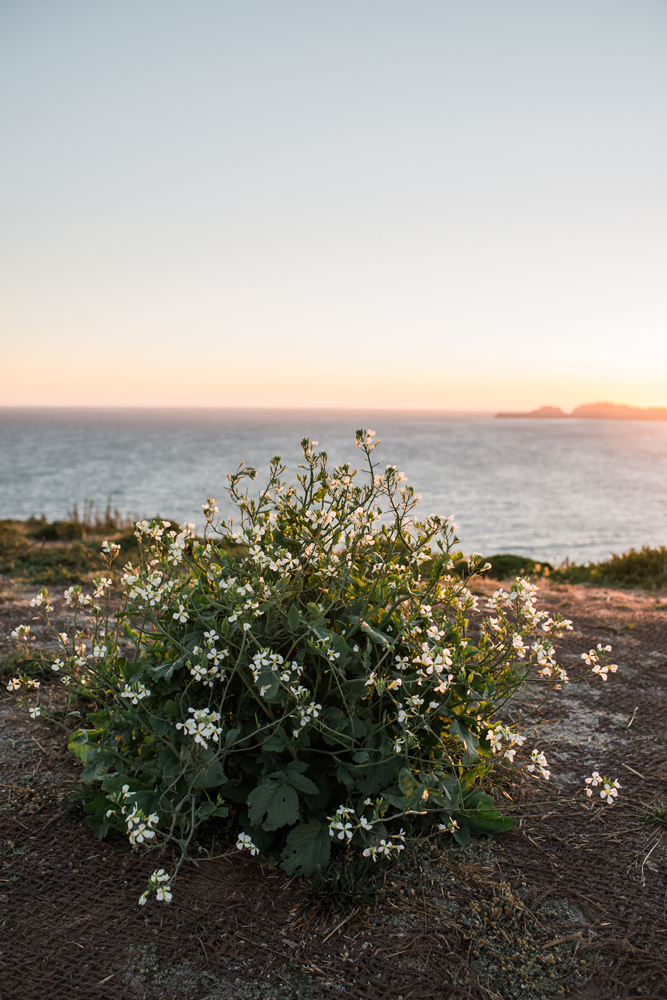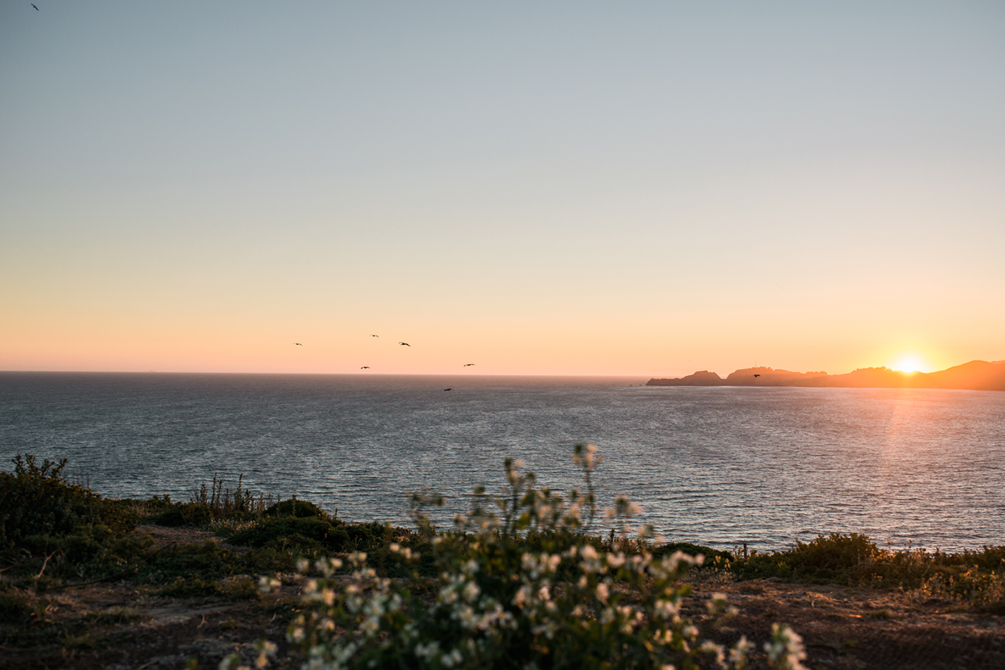 So so worth it though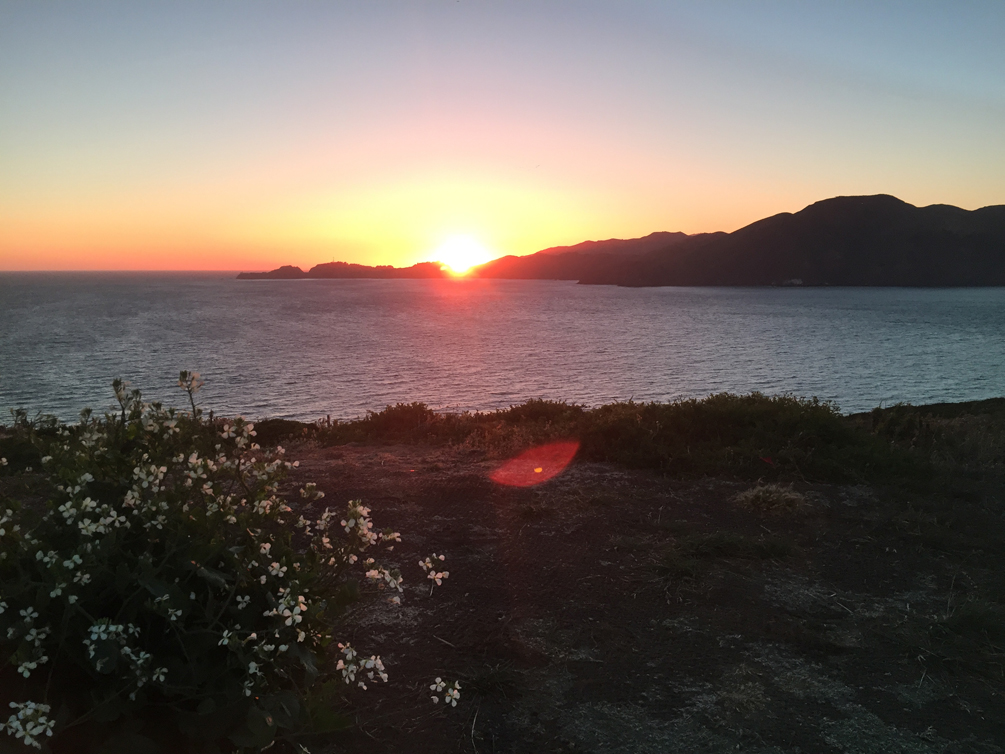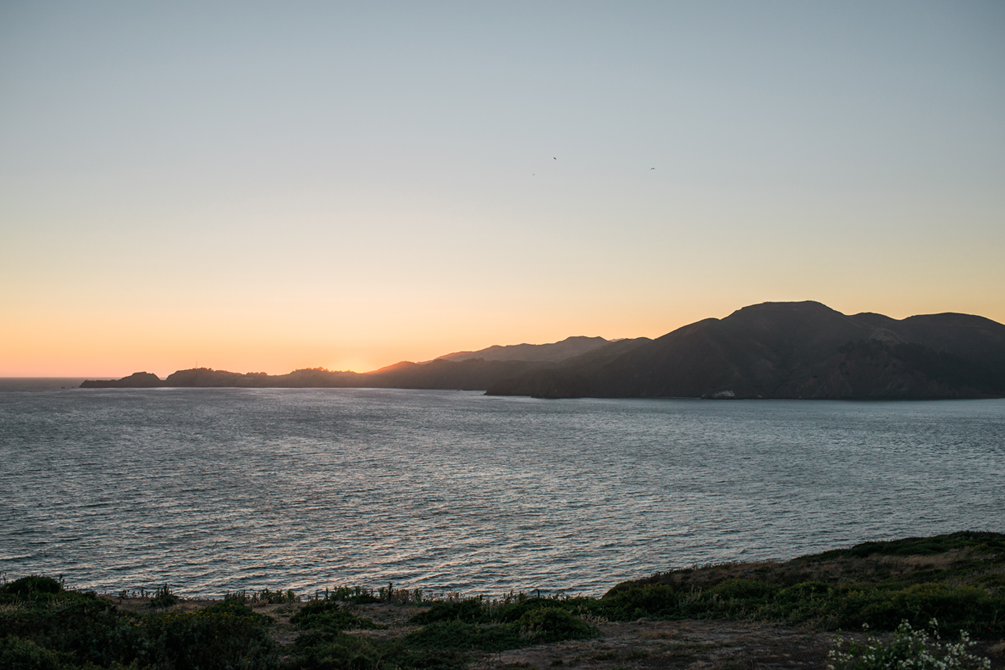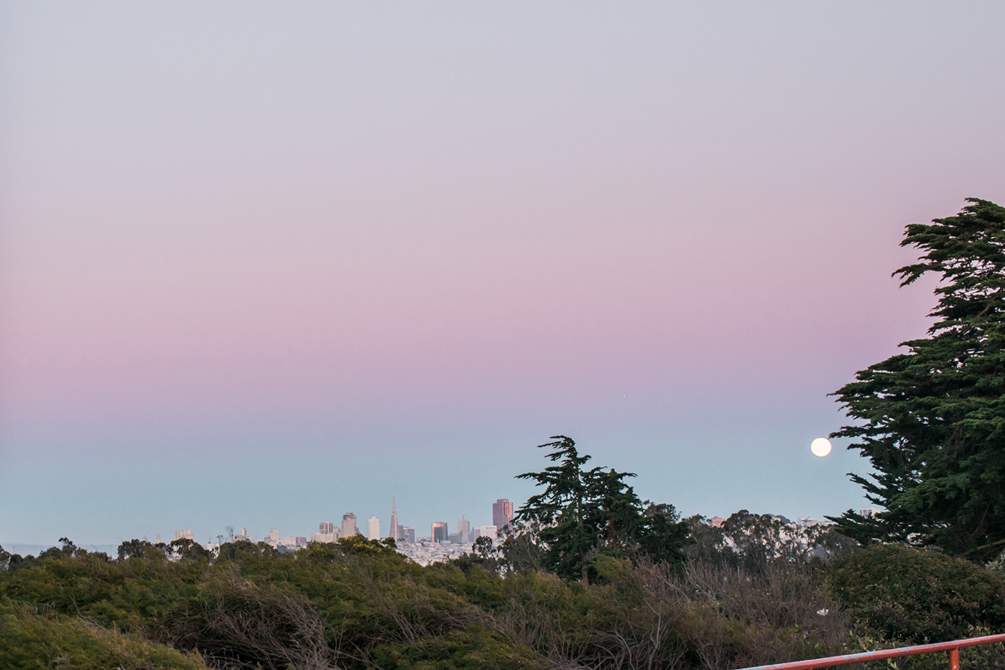 We even got a glimpse of the full moon!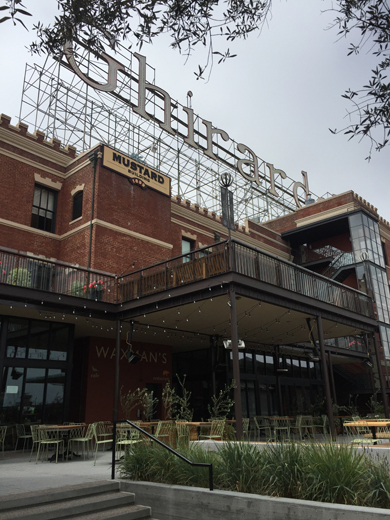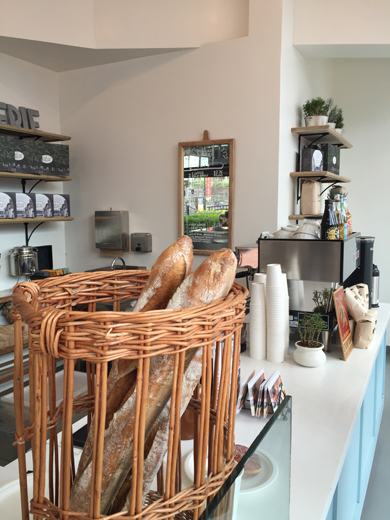 Walked over to Ghiradelli square, grabbed some breakfast.. and proceeded to walk about 18000 steps around San Francisco this day!!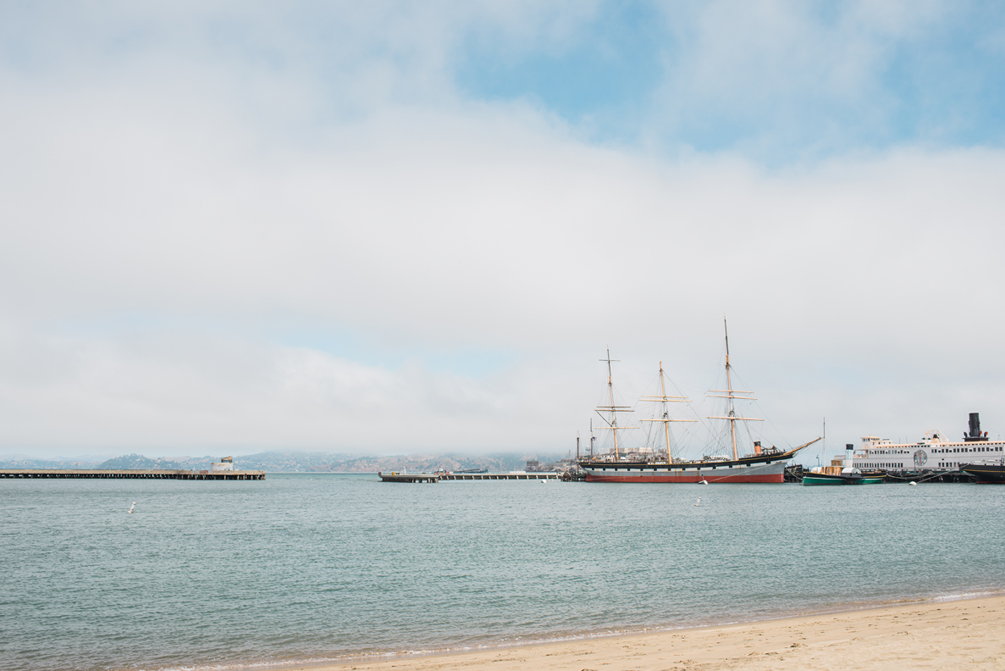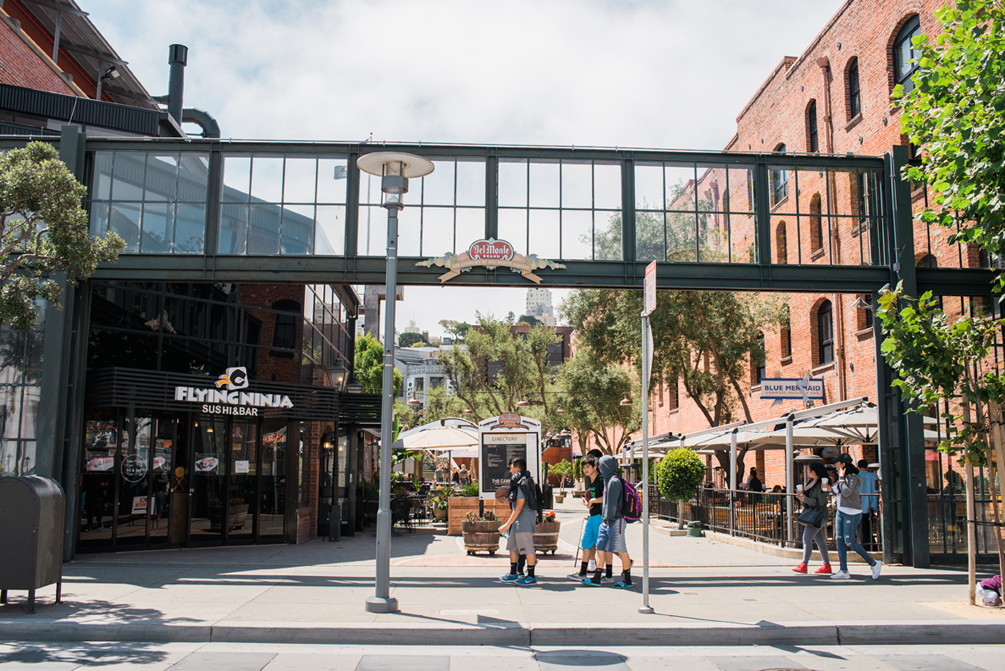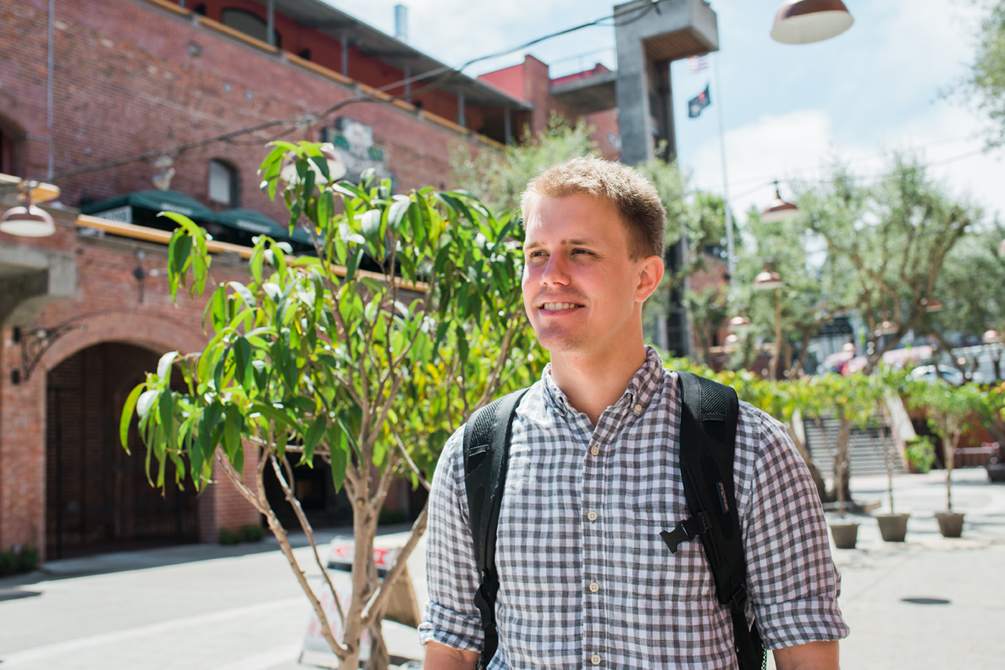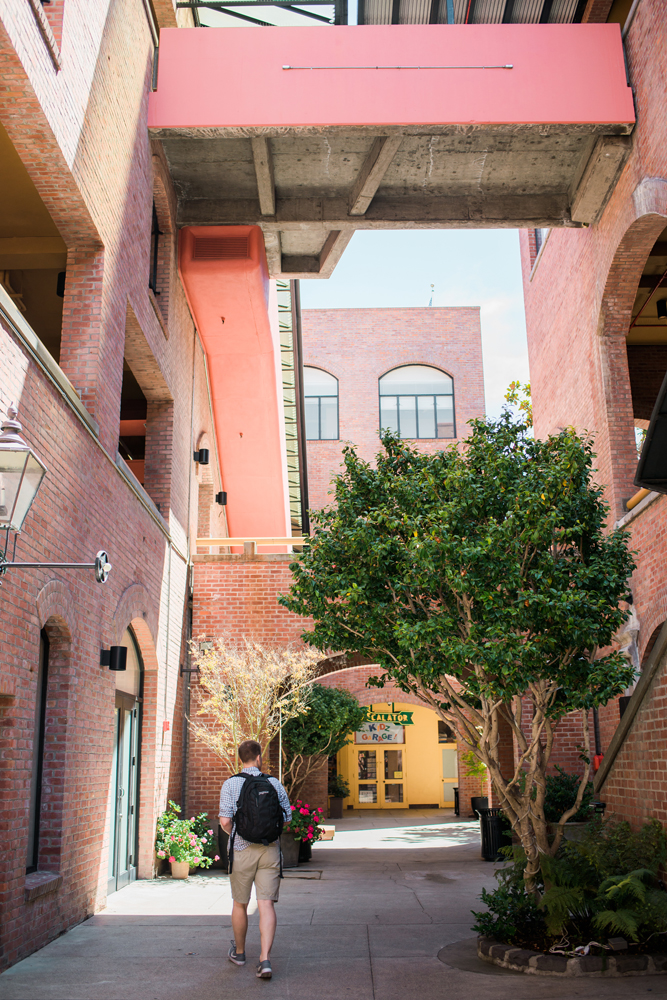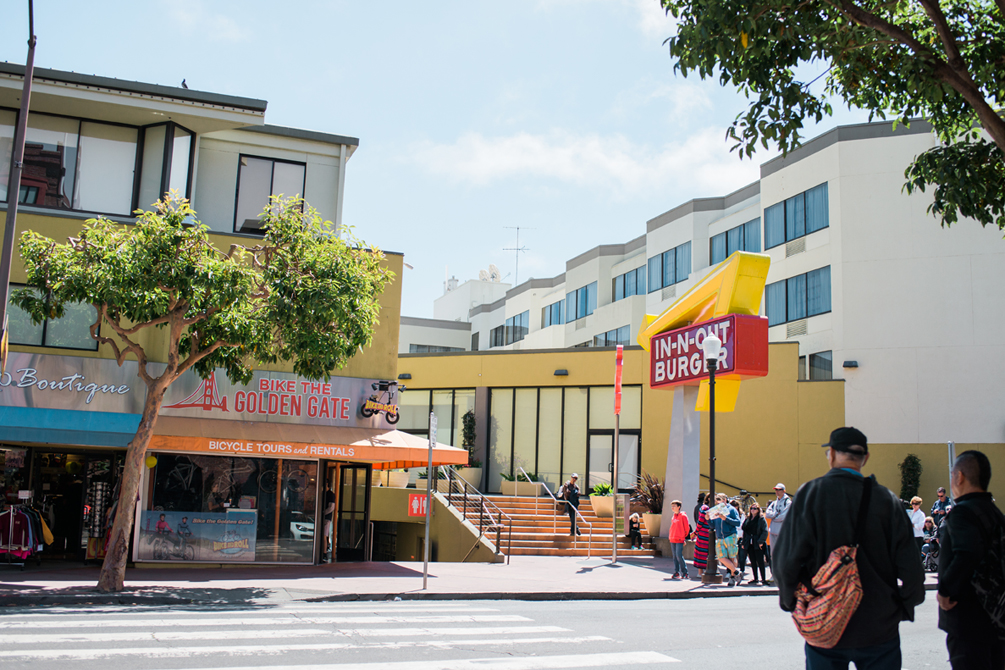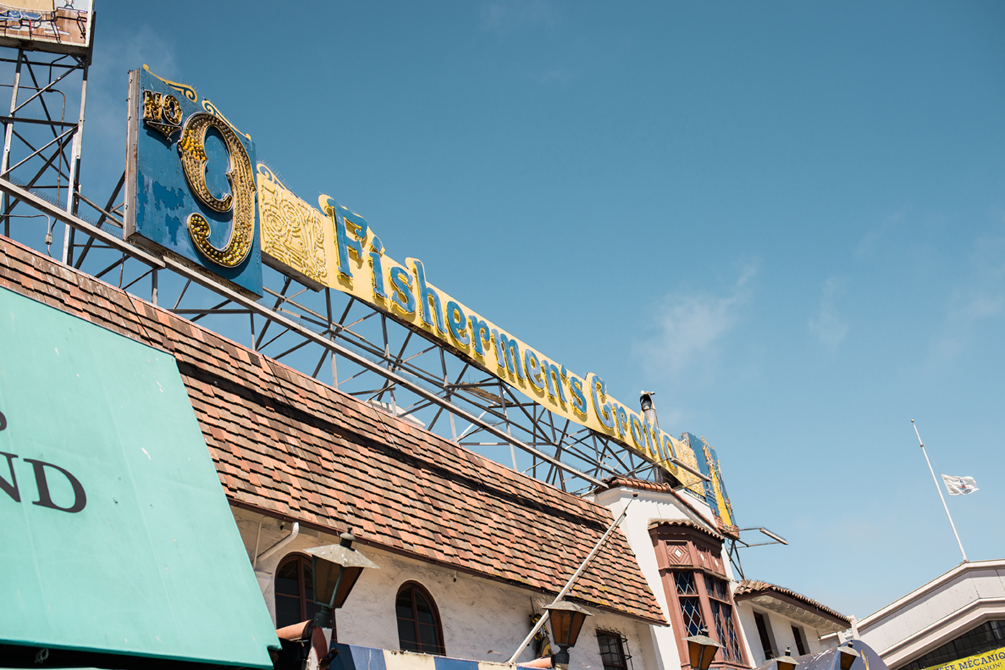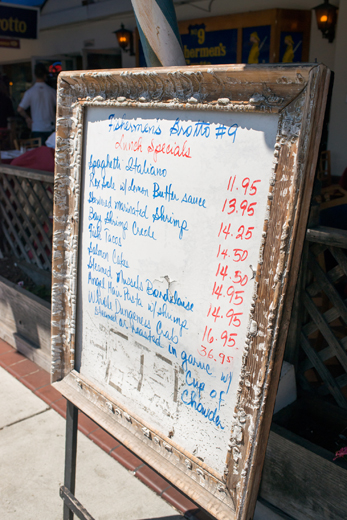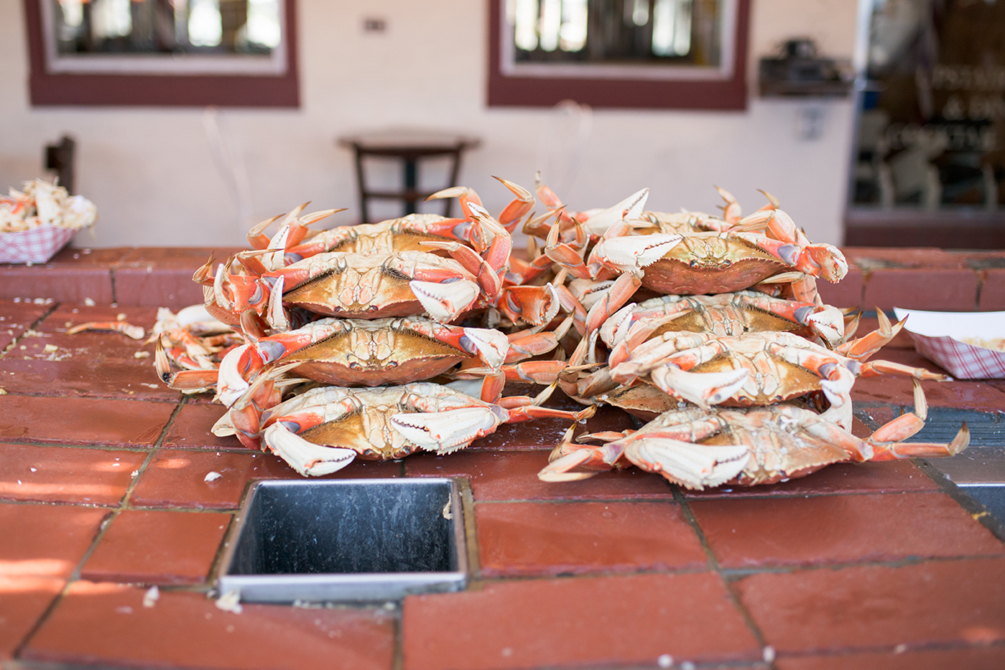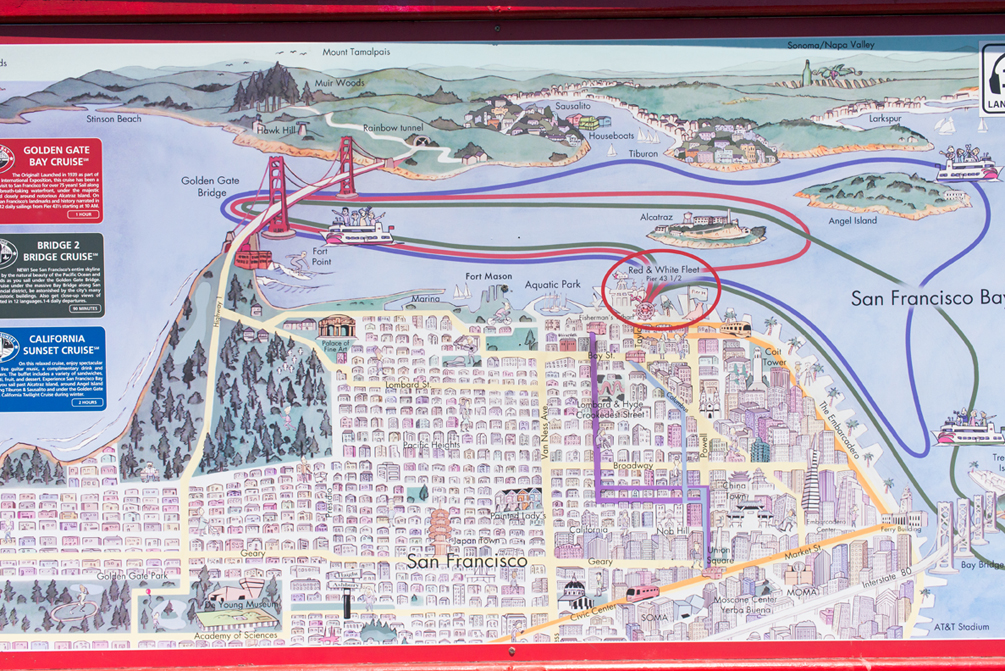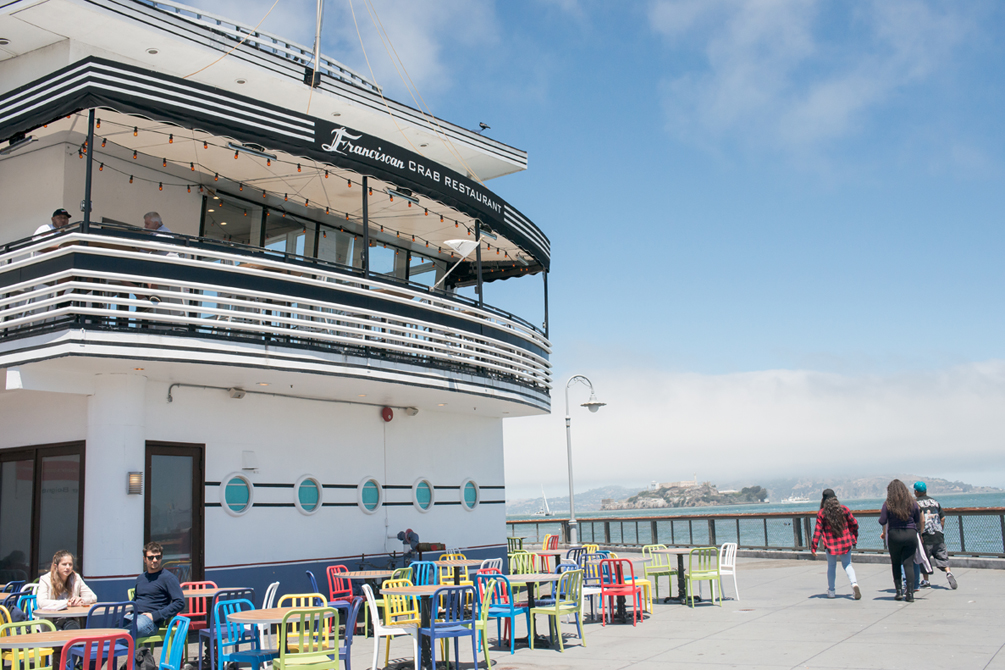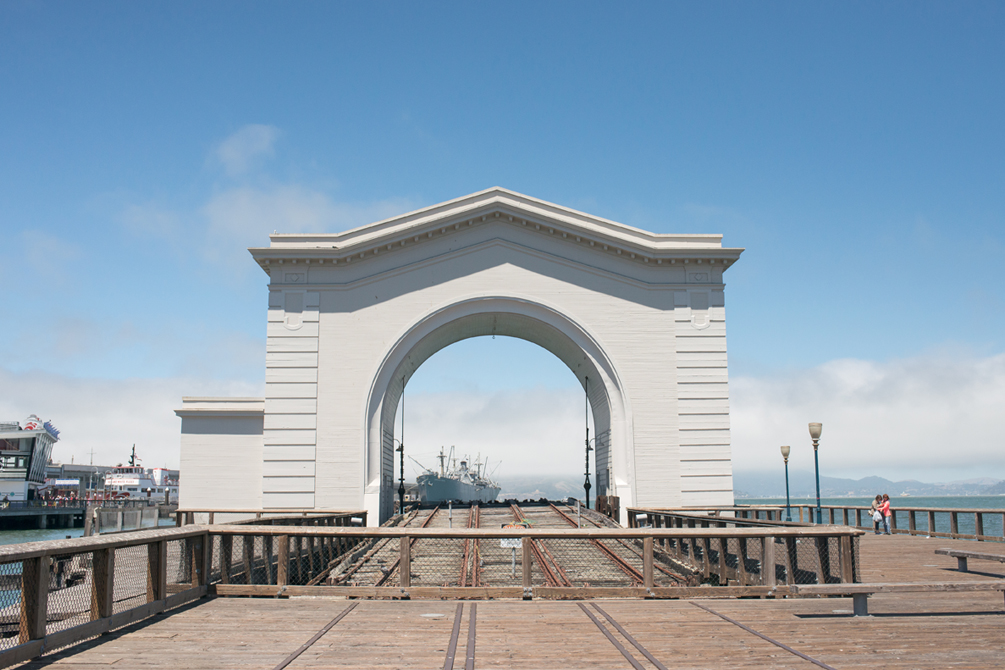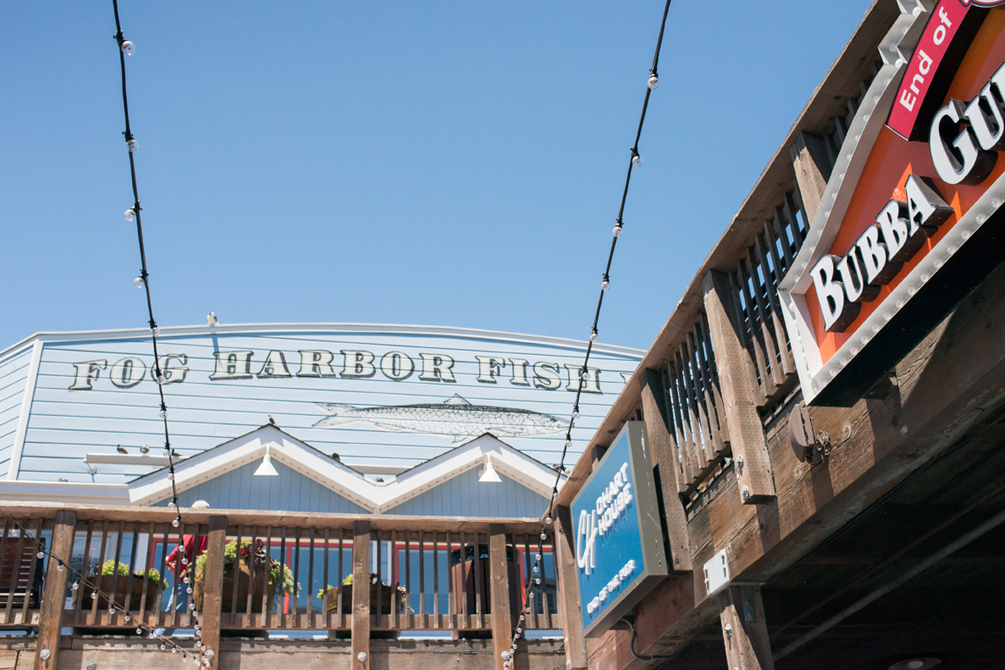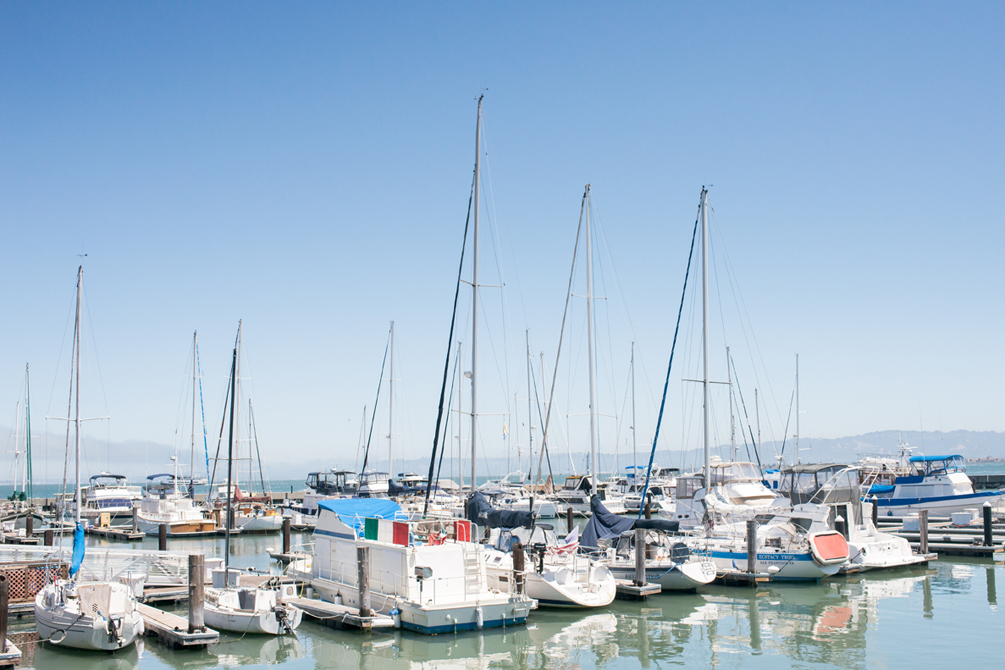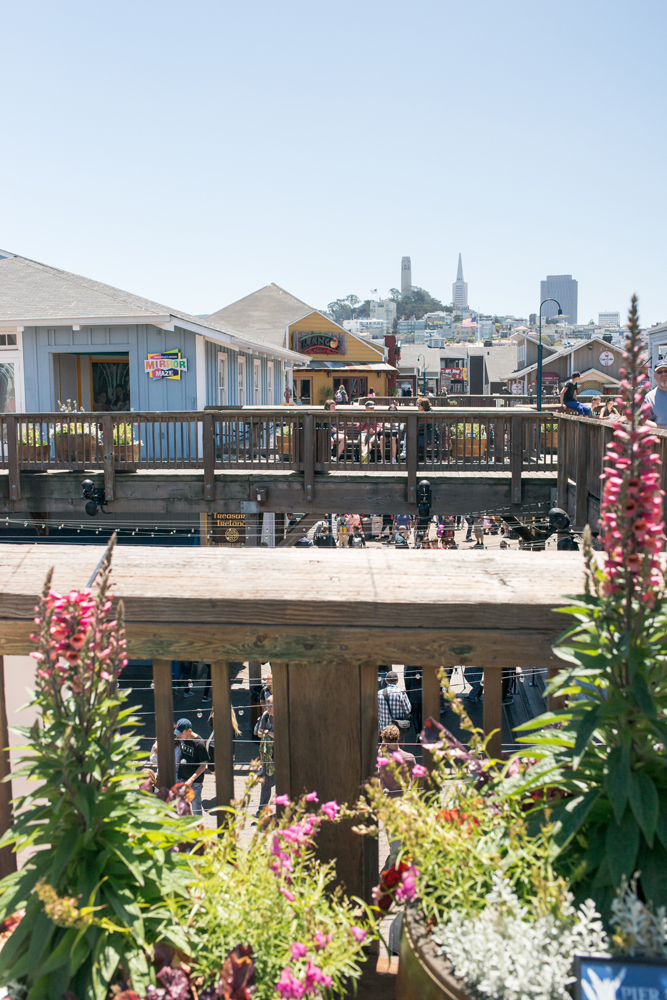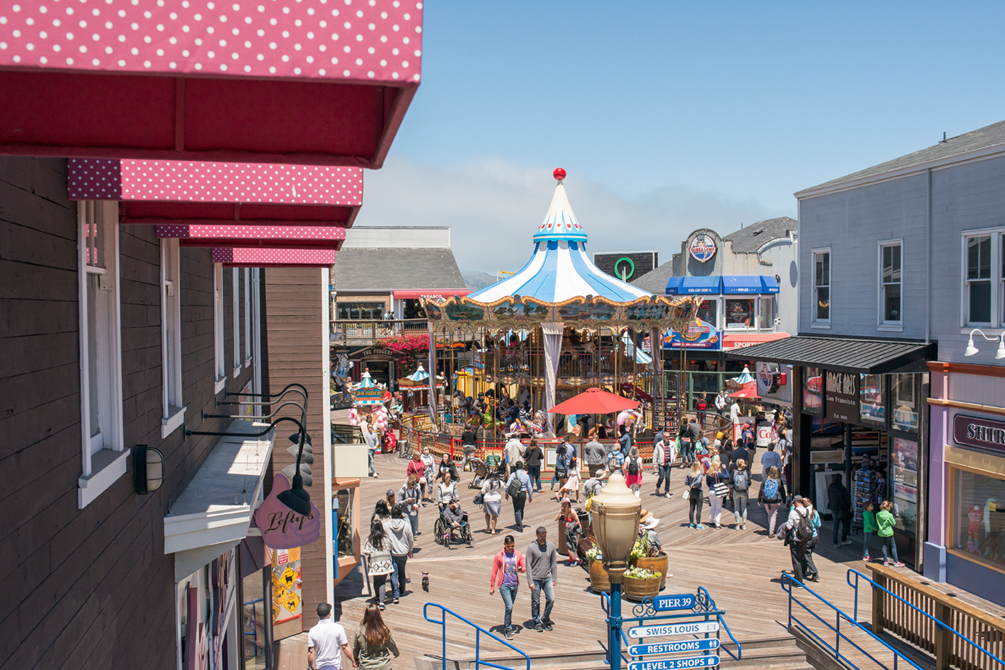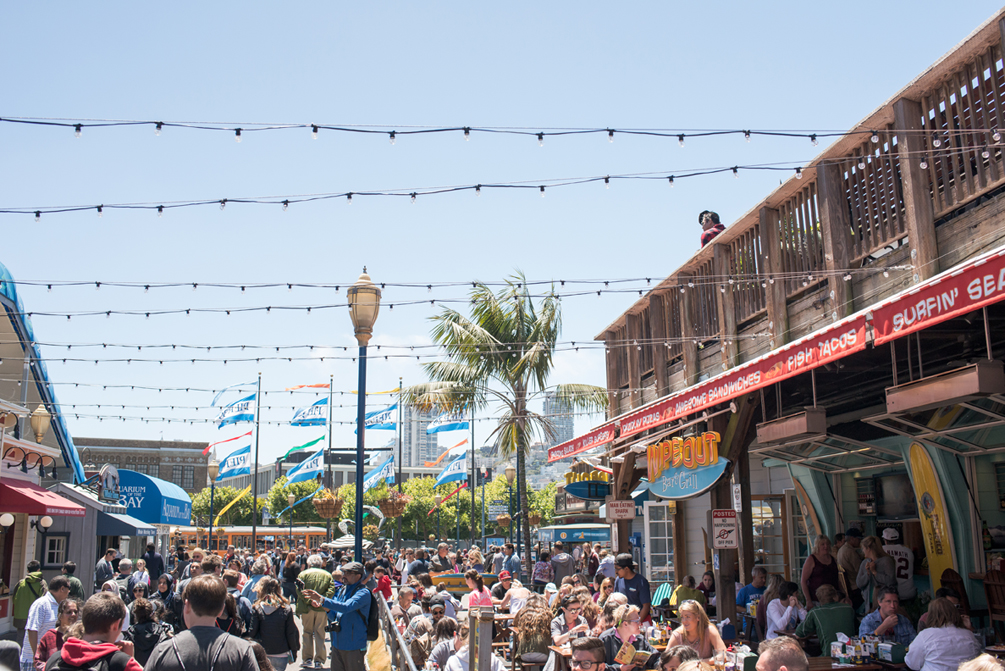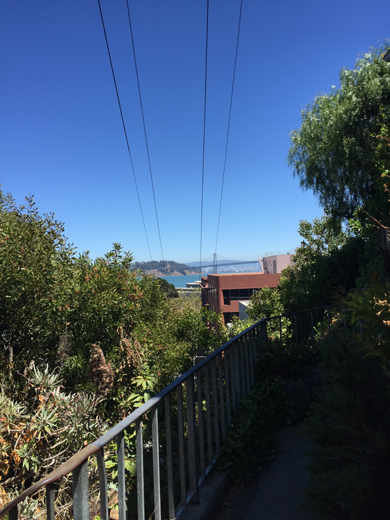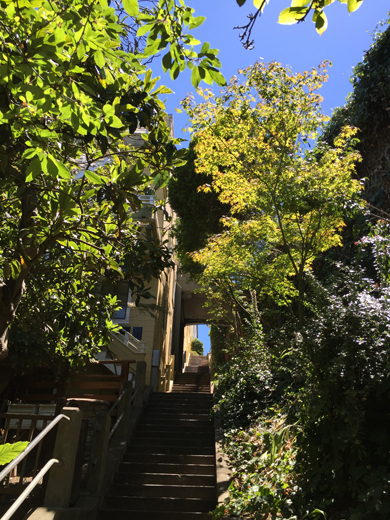 "Adam, let's walk up these stairs that say it leads to the Coit Tower!" SO MANY STEPS. haha but I love how it seems like no matter where you are in this city, there's a great view close by.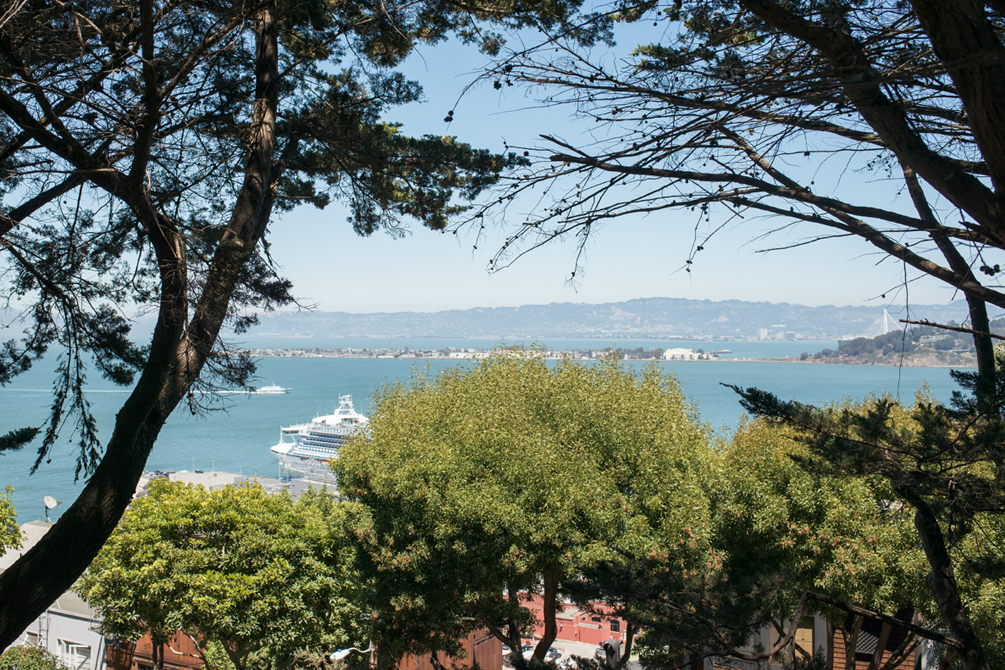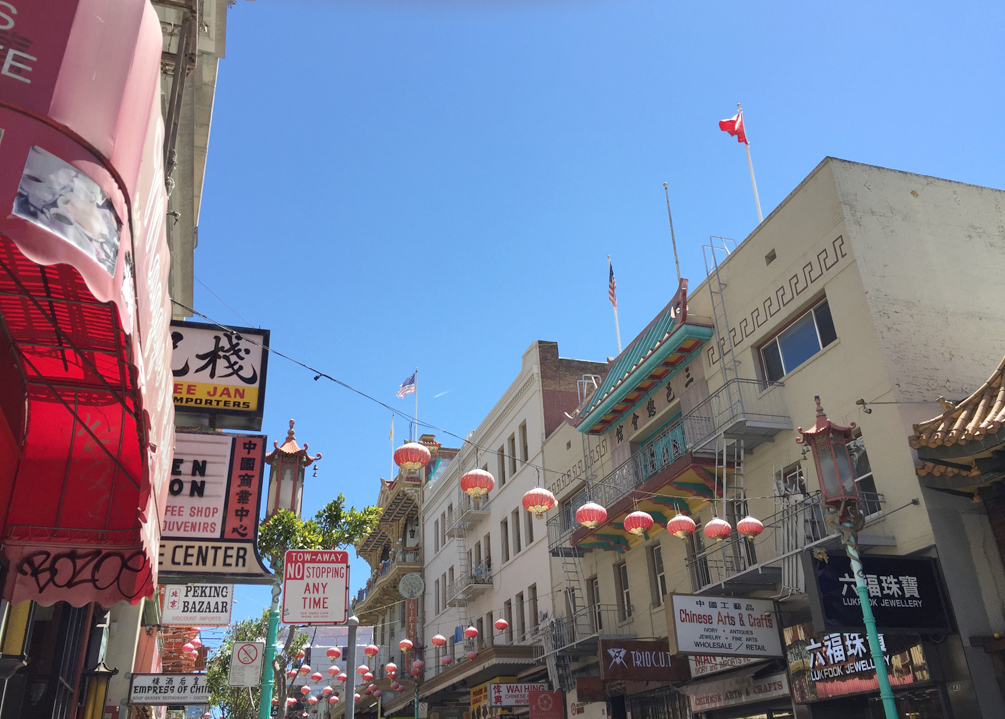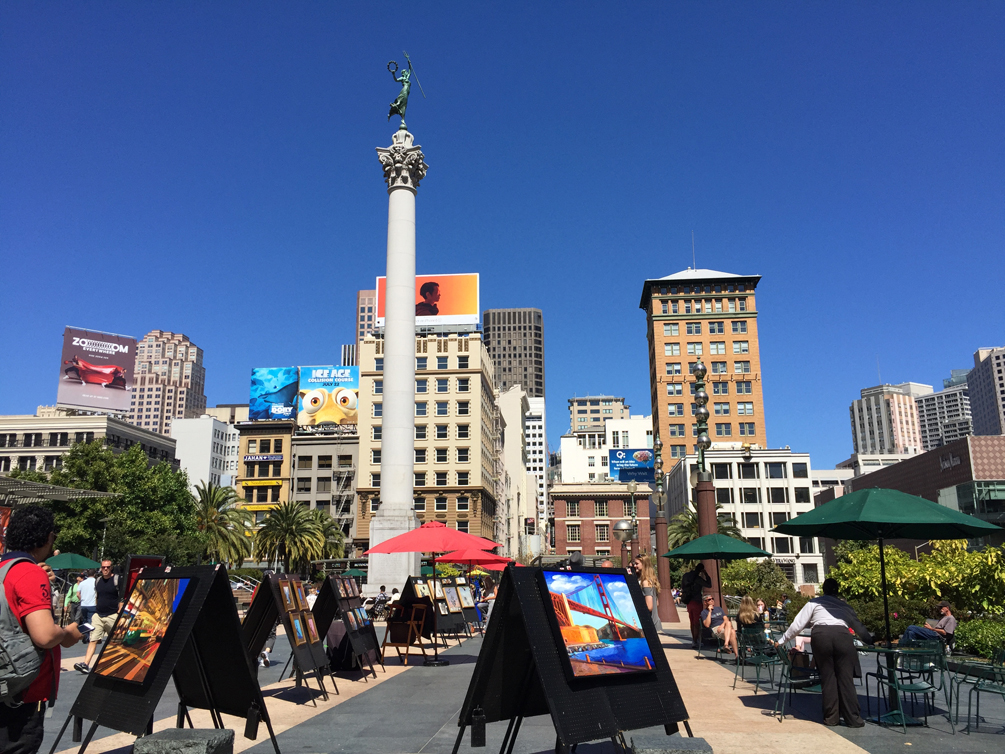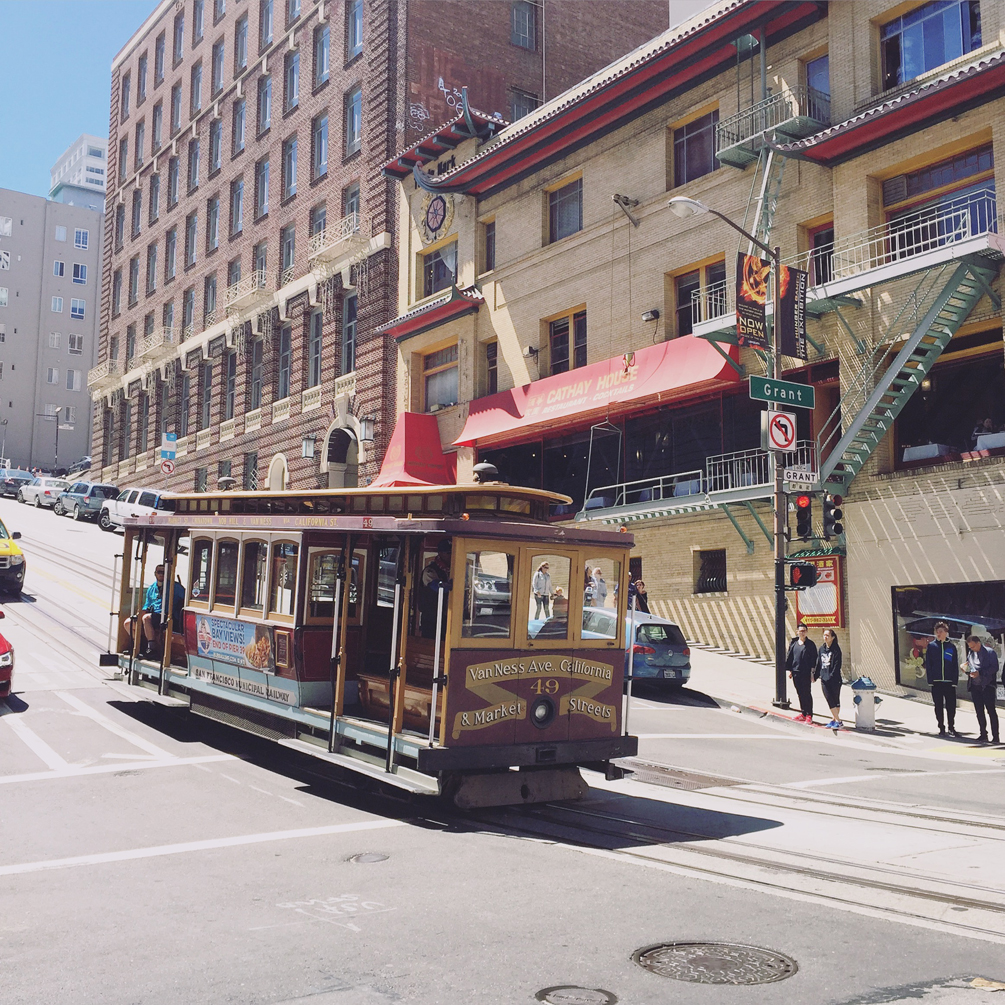 A few phone photos because we were on the move! We also got to meet up with our friend from middle & high school, Sara! Since these two are SF locals now, they had the responsibility of showing us the best ice cream spot after dinner. Success!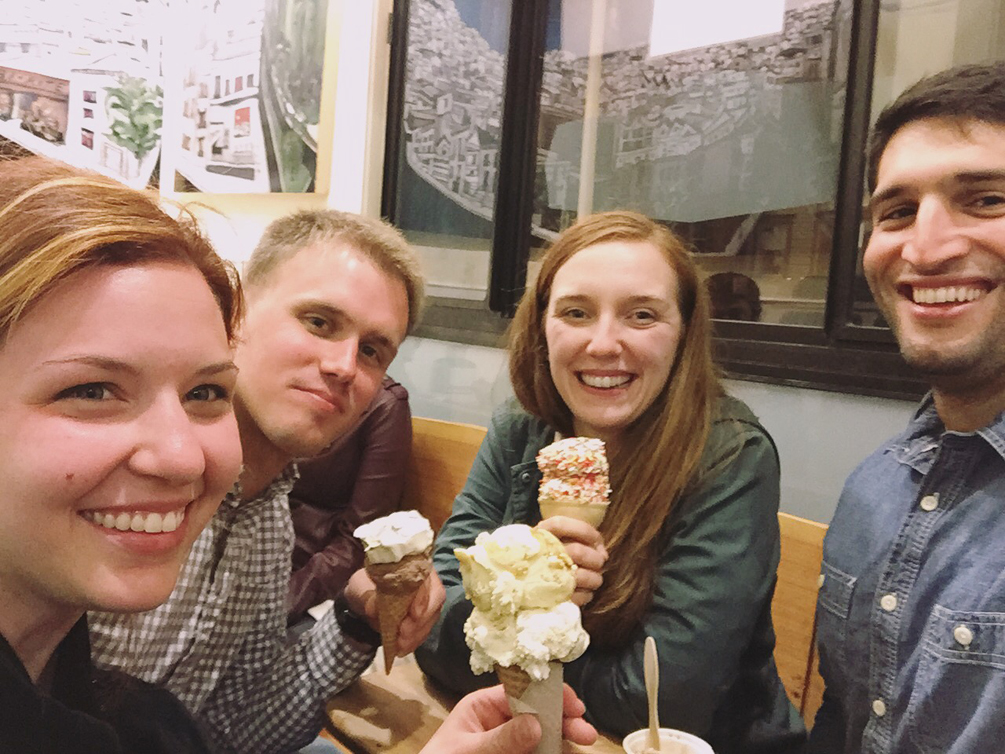 And we couldn't leave without checking out some redwoods – we traveled up to Muir woods which was a pretty scary drive but really pretty park!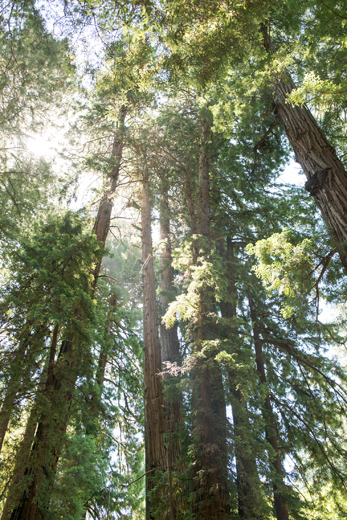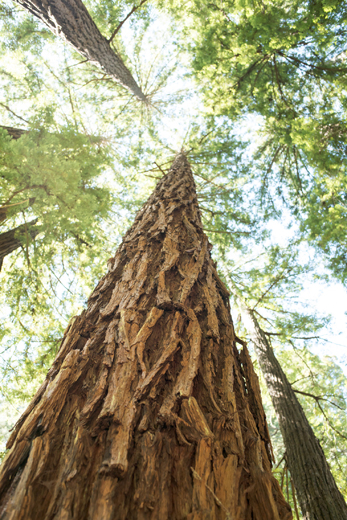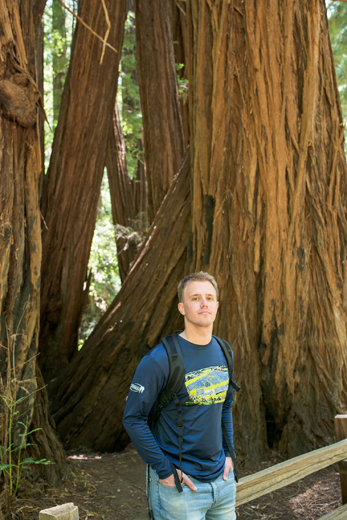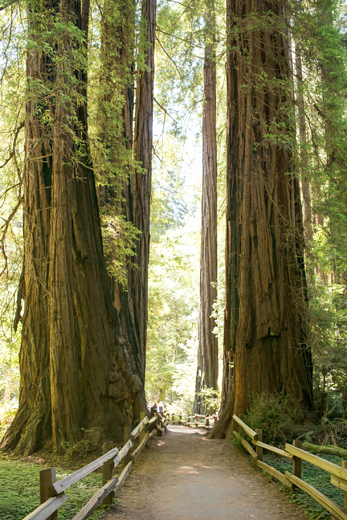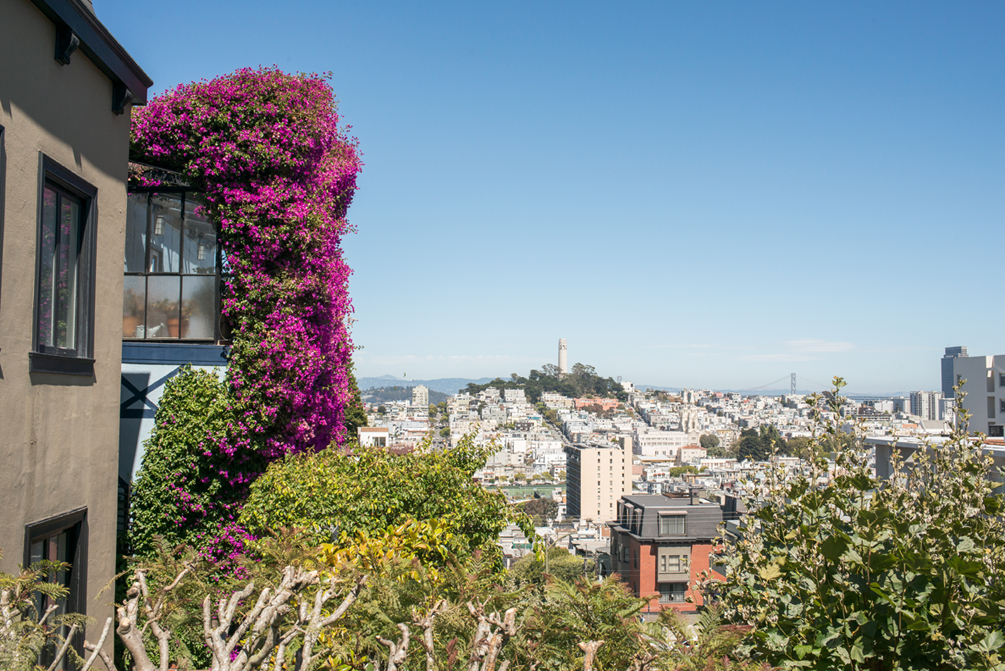 A view from Lombard street..
Gahh this was just such a great trip. I can tell you without a doubt there will be more adventures to come!! :)
Happy anniversary Adam! Thank you for loving these city explorations as much as I do!! I couldn't imagine sharing these adventures with anyone else <3