Oh these two! So much cuteness and so much style! Confession: I have some very real hair envy for Dreux's long waves & I might need to hire her to pick out all my clothes from now on! hahah But seriously, getting to photograph these two was so fun!
I met Dreux in college thanks to our mutual friend & amazing college roomie, Emma (who has done some modeling for me as well!!) & through Dreux's dance performances at UMBC, which I was able to photograph several rehearsals! This girl is SO talented. Dreux has cheered for Baltimore Blast and now the Redskins, which is so so cool! & Not only is she an awesome dancer, she is a really down to earth and caring person too :) I'm so happy to get to be a part of this amazing time for her and Pat! And even just getting to know Pat, I can tell how much he cares about Dreux, and how strong their friendship is. And the way he looks at her is just heartmelting! :) Ahh I had such a great time with these two, and can't wait for all the fun the next year will bring – and of course for their wedding next summer!
Rockburn Park actually happens to be just minutes from our house, and the first time I visited it in the fall, I immediately admired the cool farmhouse that's there. Little did I know just how cool it would be, until Dreux told me that Pat's grandparents actually used to own it AND live there before it became a state park!!! It was such a naturally perfect spot to start their session, and it's a gorgeous park now too. So happy we could include this personal touch to their session before we headed into one of my favorite spots (and where Adam & I had our engagement session too!) along Main Street in Old Ellicott City!
So many favorites… so happy for you Dreux & Pat! Congratulations and hope you enjoy every moment of this time!!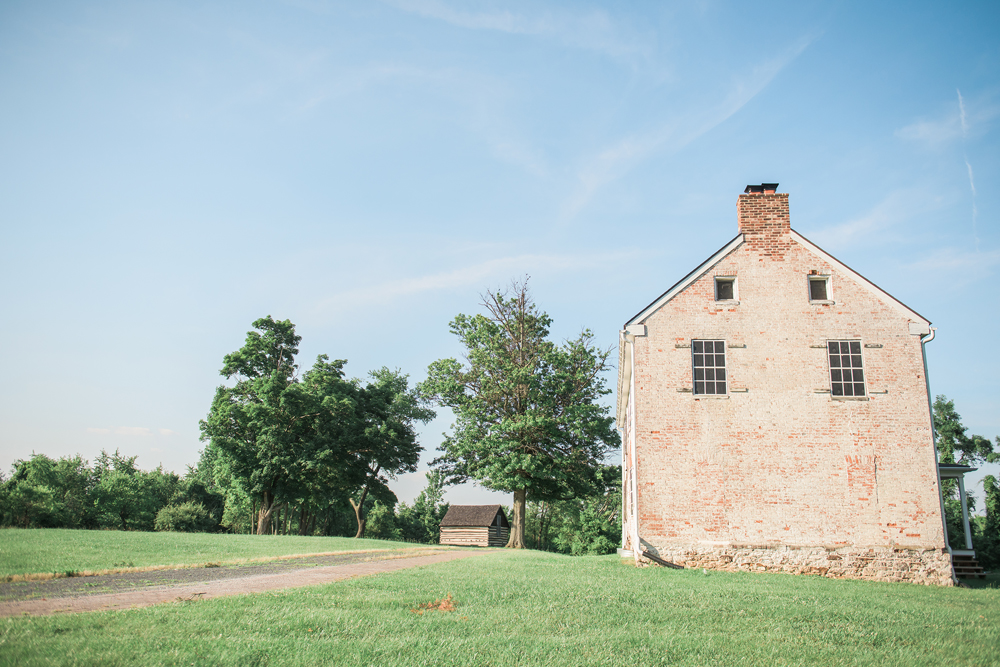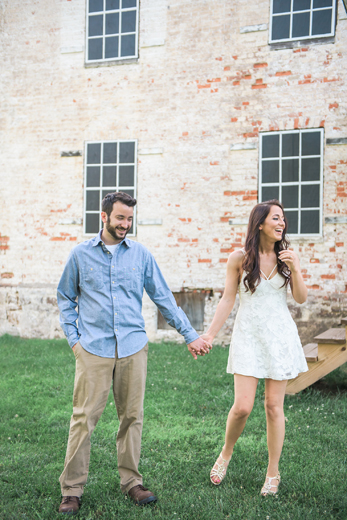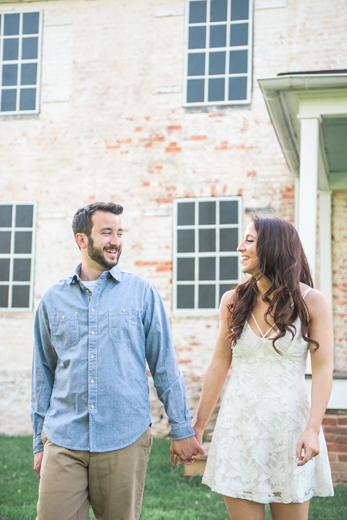 I love when couples say they aren't sure about photos, and then they NAIL IT!! You guys are so cute!!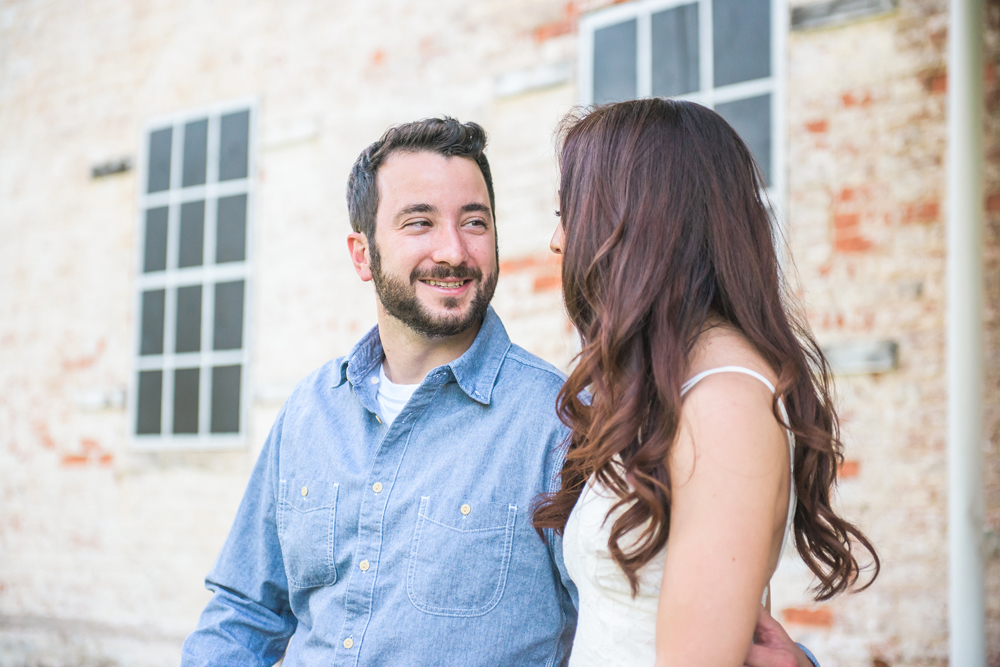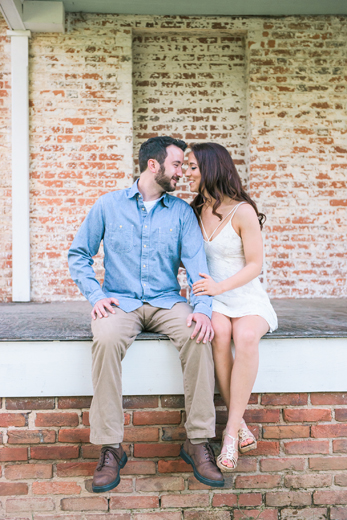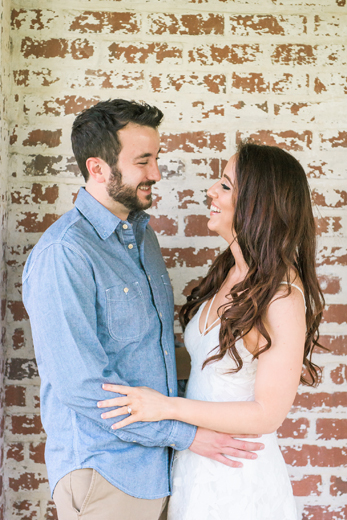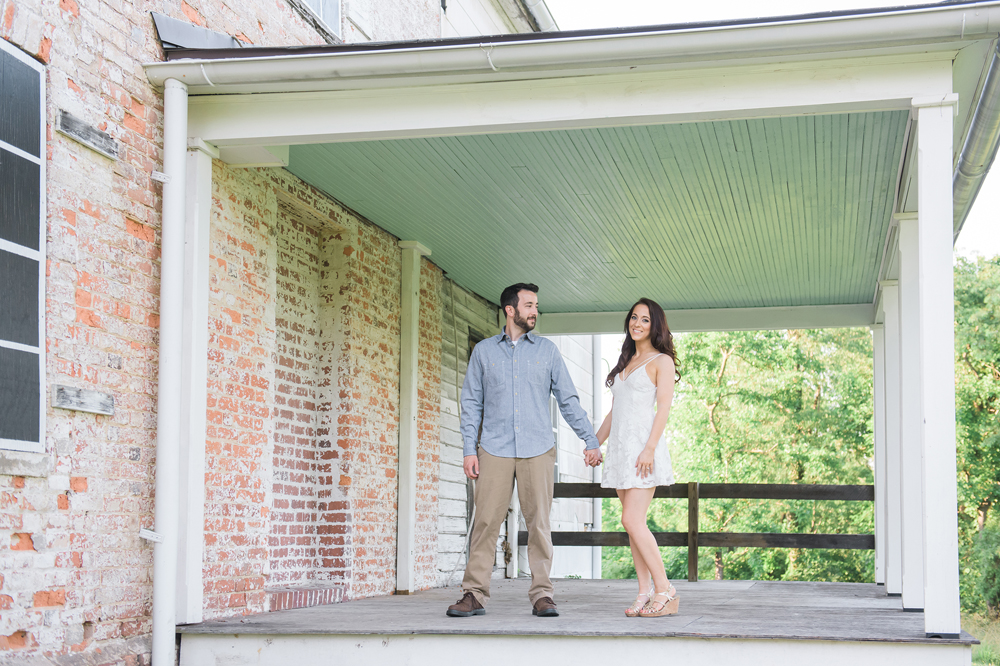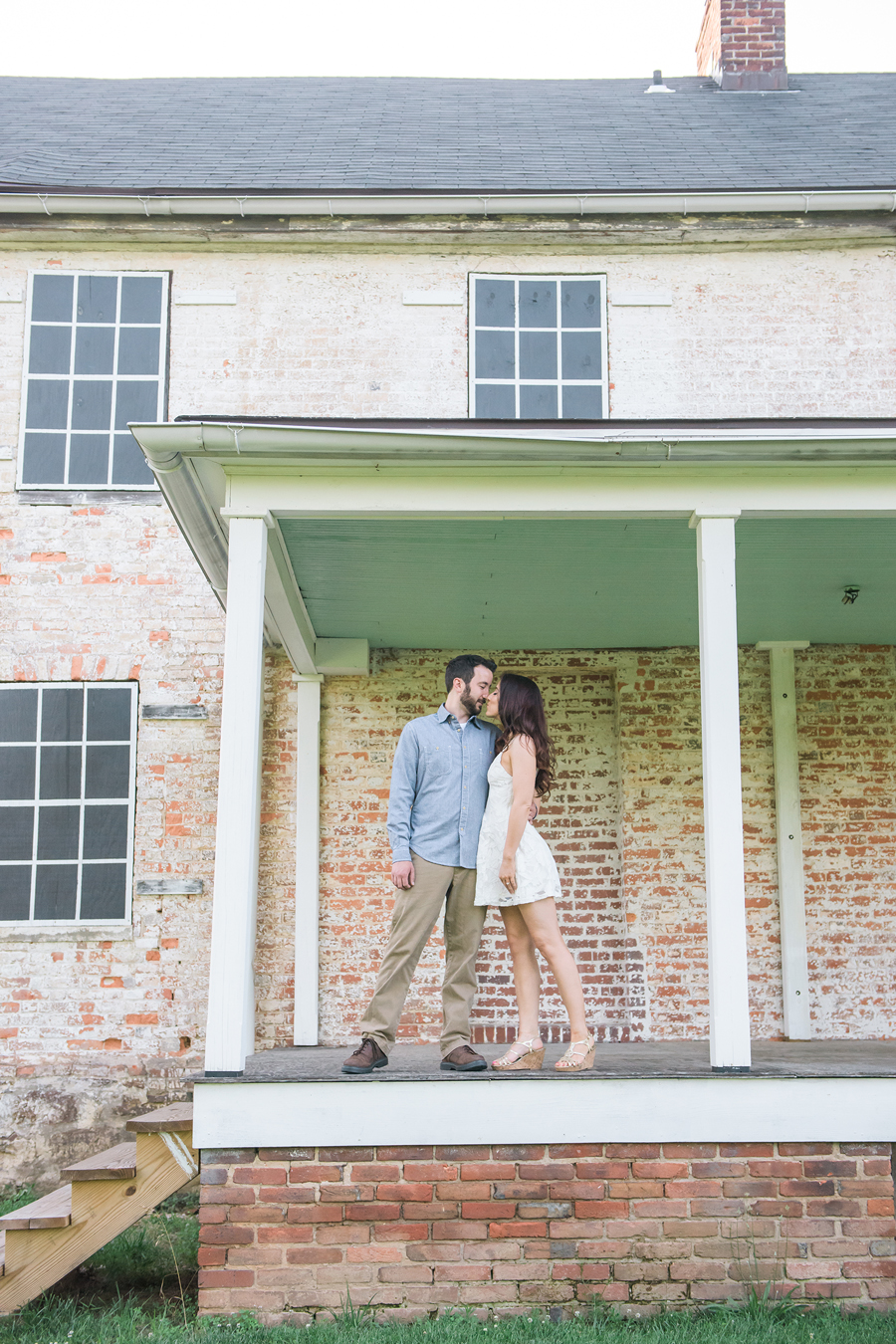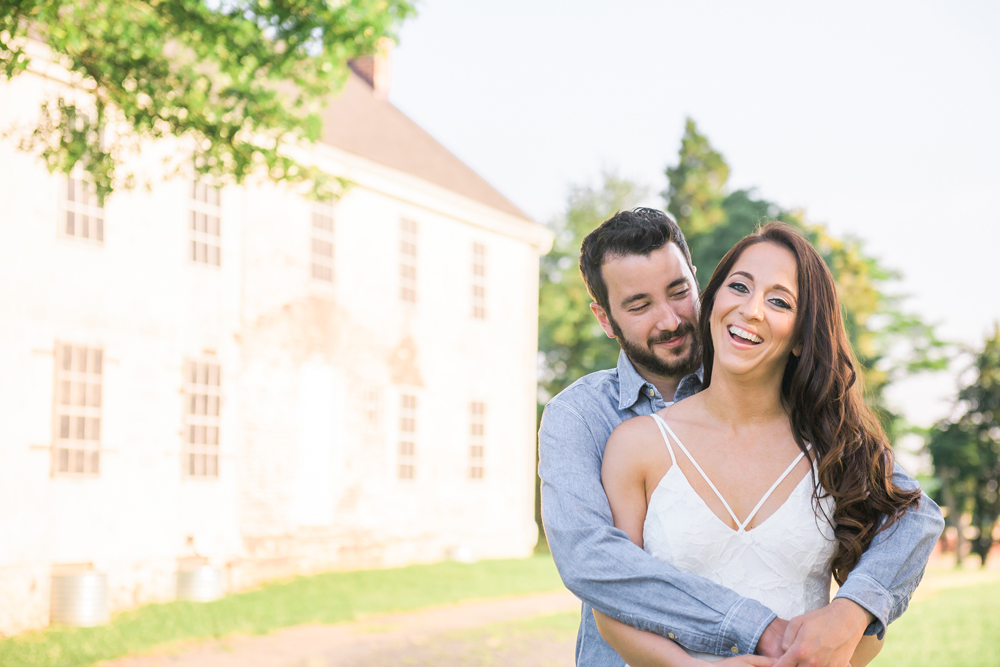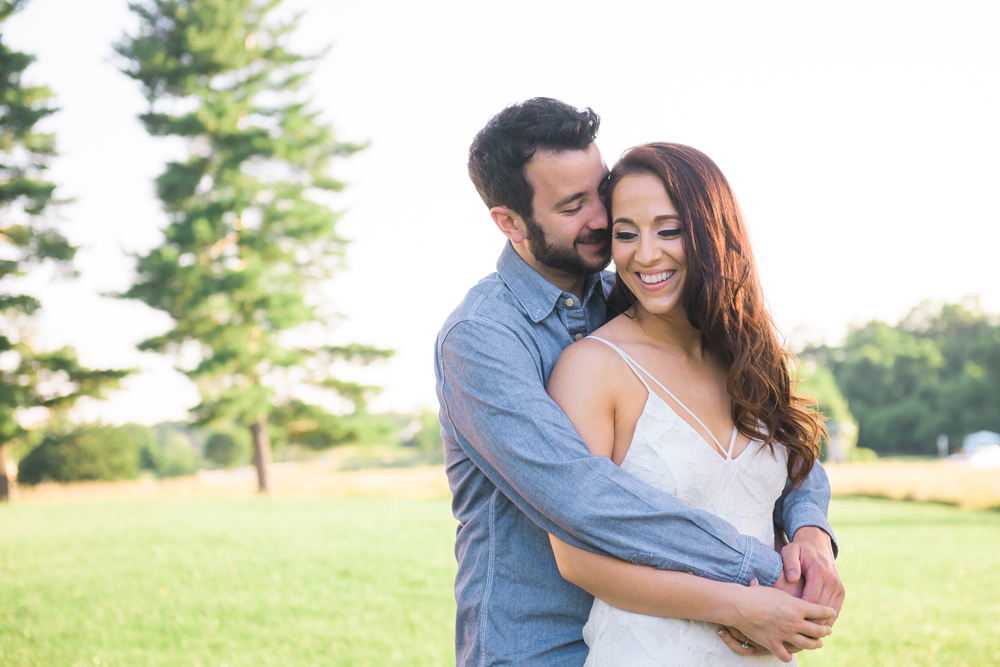 The. Cutest!!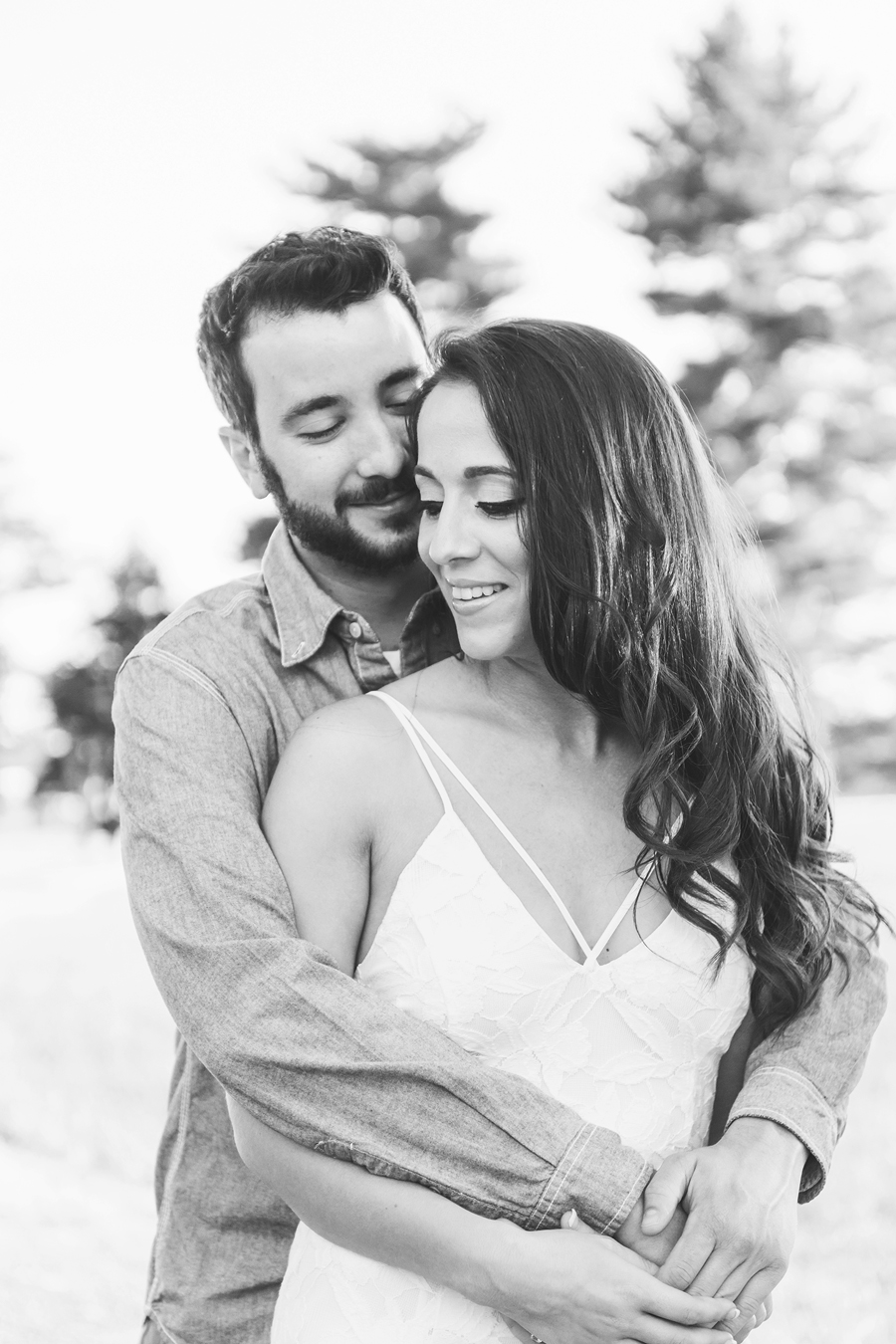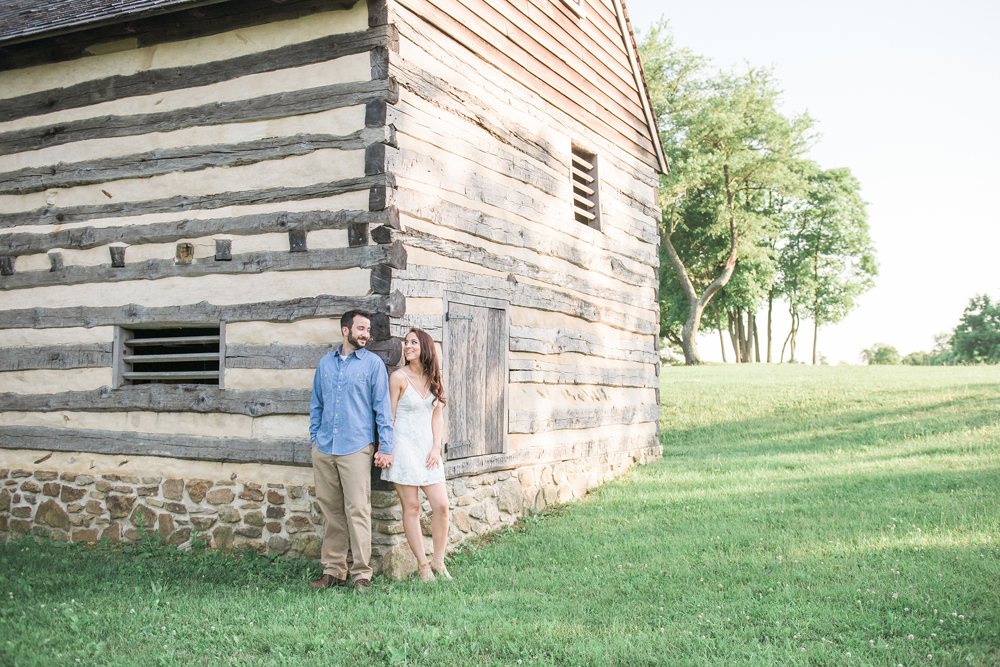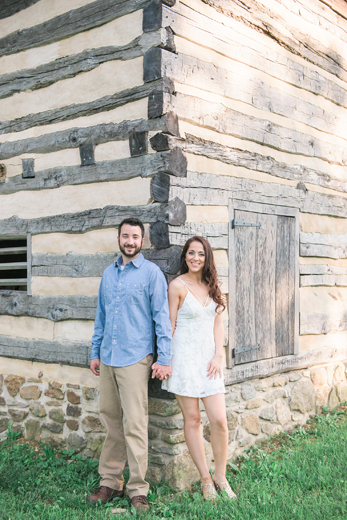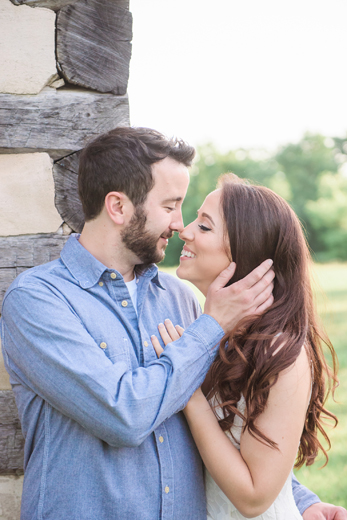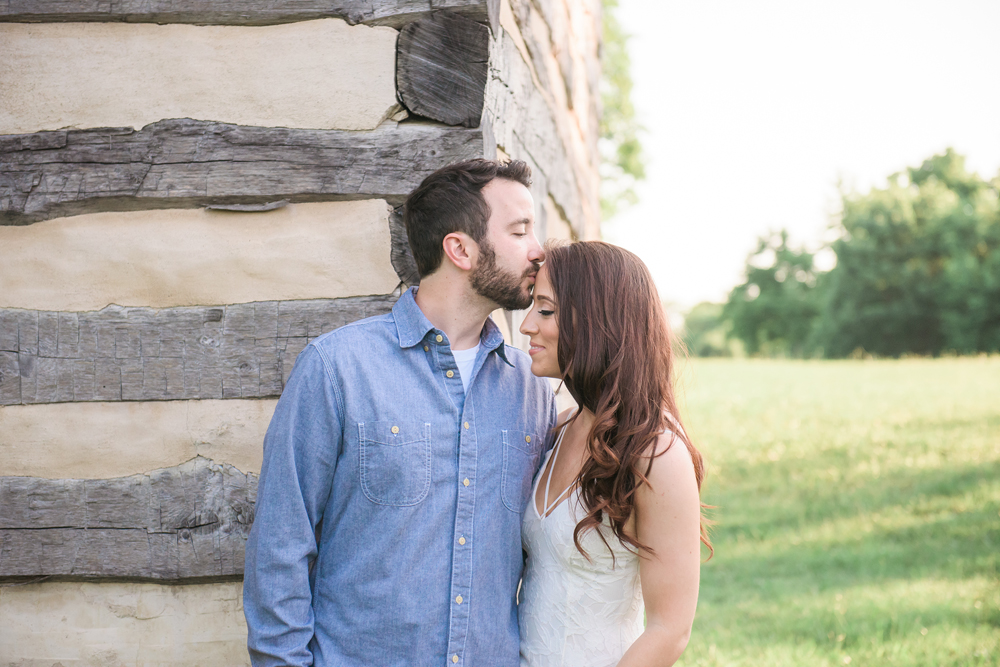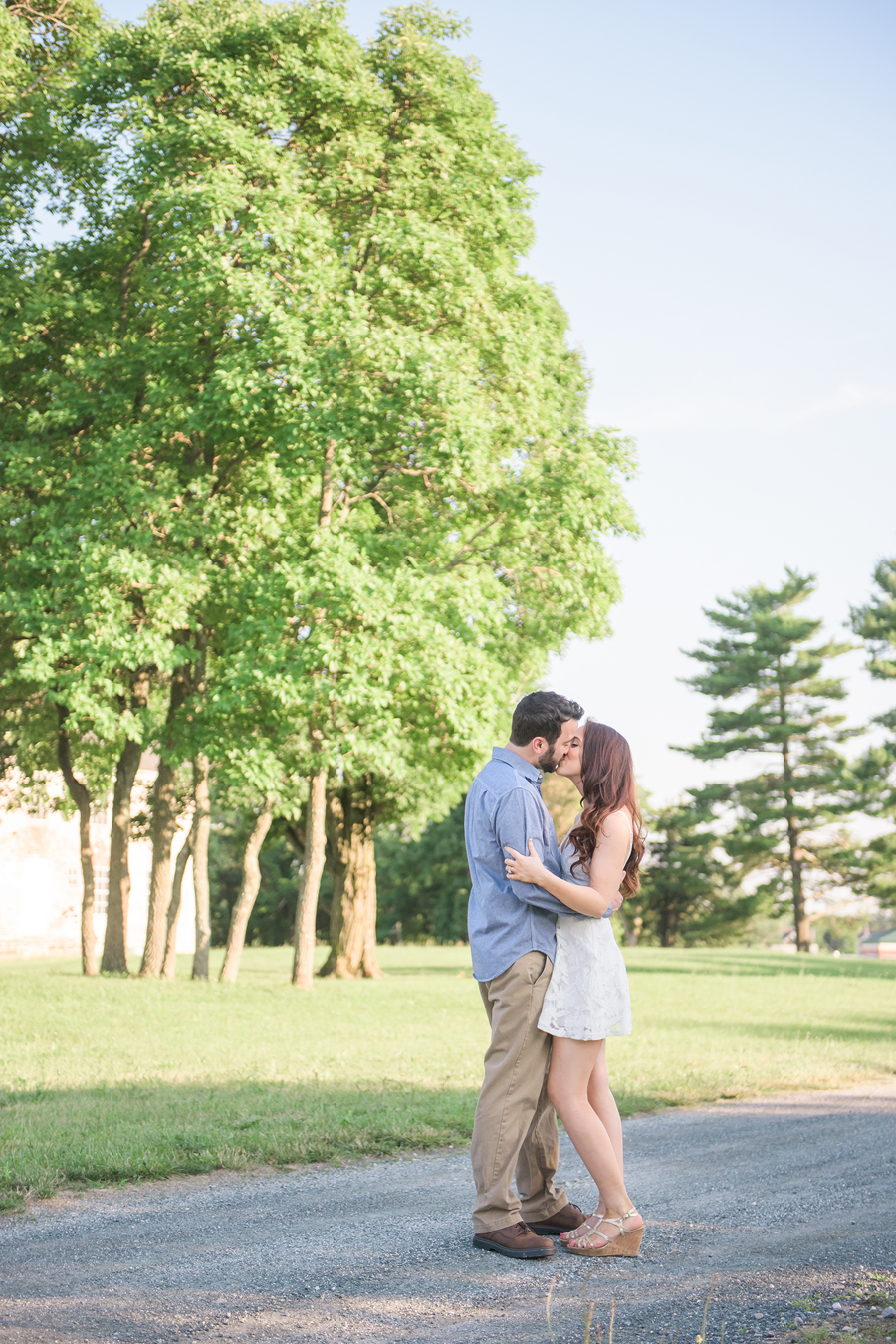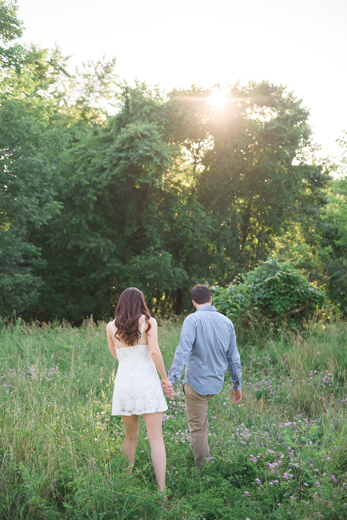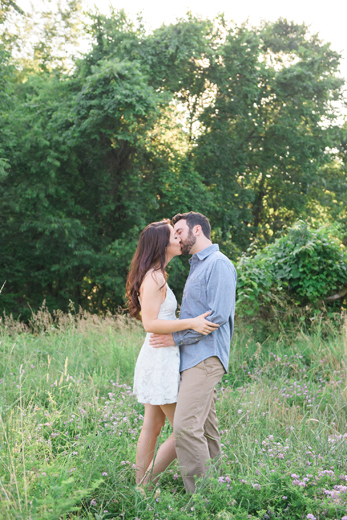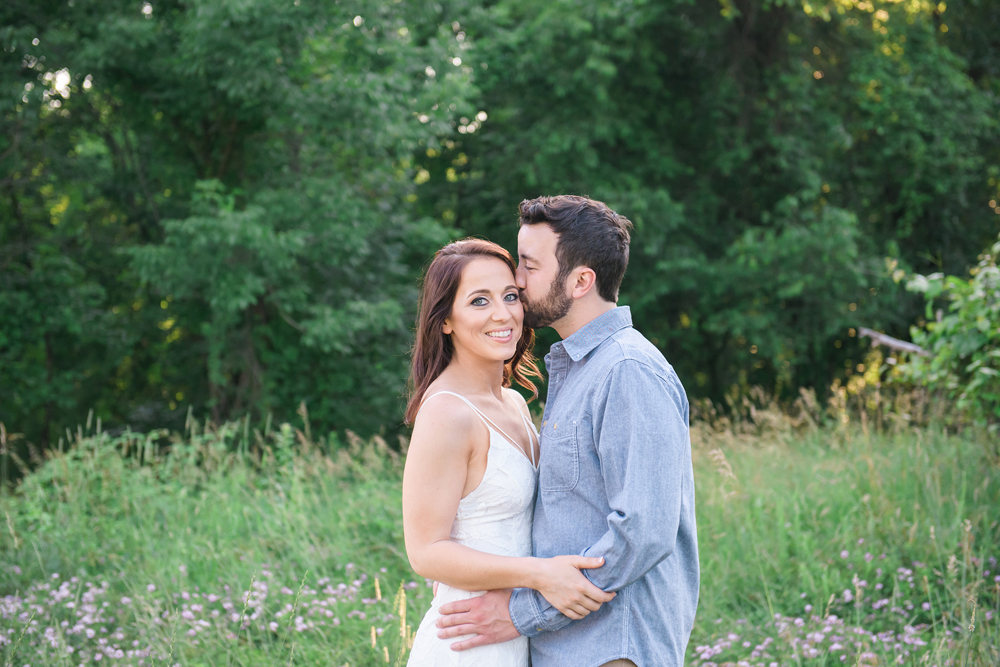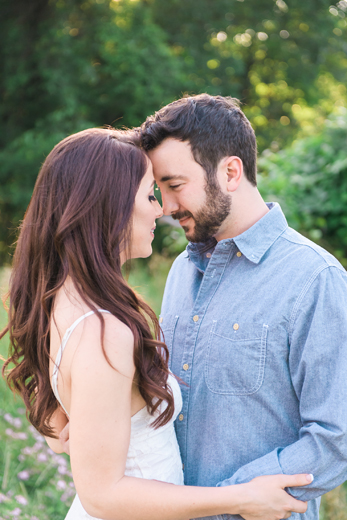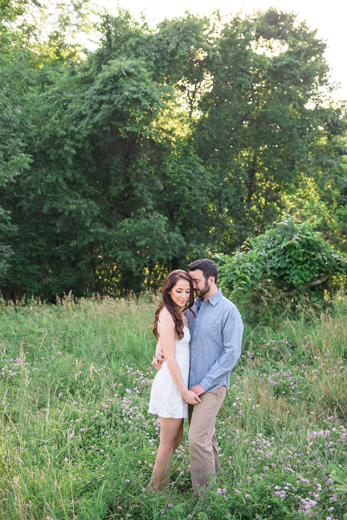 I have this thing lately where I can't seem to help but ask about getting into all sorts of flowers and grasses! haha but I mean.. when this is the result how can I resist?! Some of my favorites here!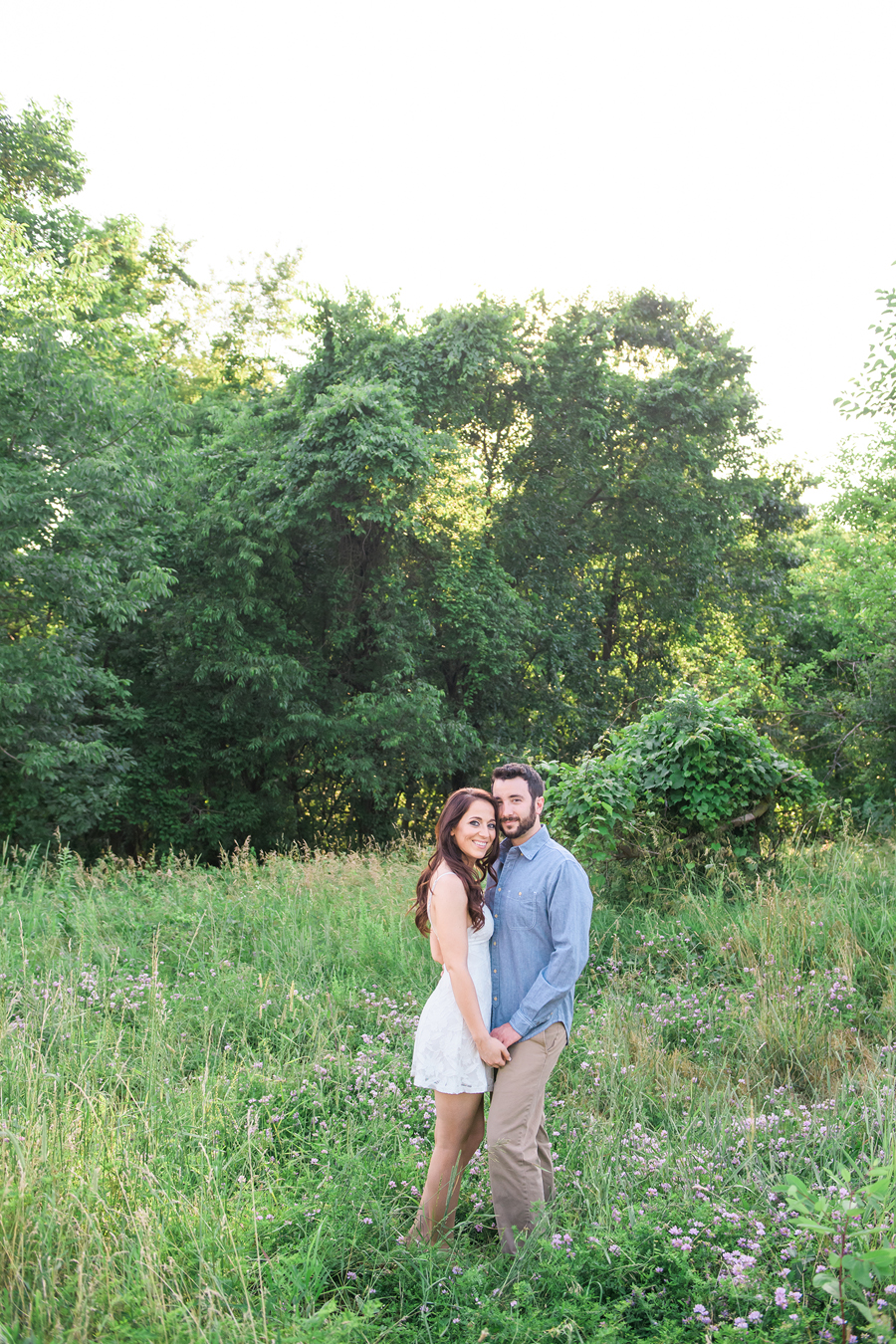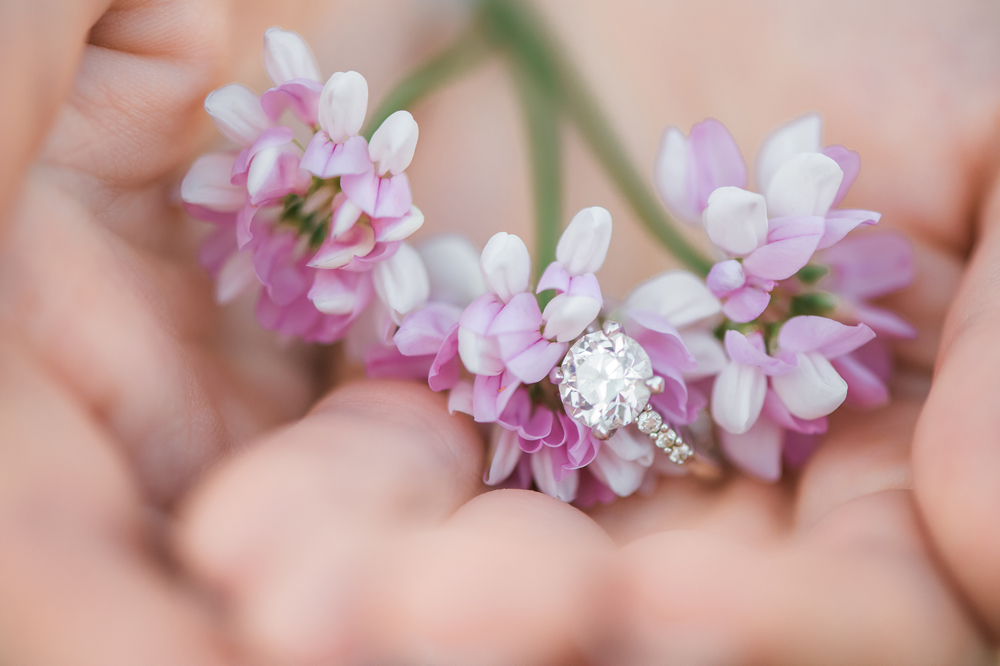 Dreux's beautiful ring …now if you had only seen all the outtakes where I tried to photograph it on the flowers on the ground before finally coming to terms with the fact that they just couldn't support it! bahah But I love this. & Such a beautiful setting for this family diamond, amazing job Pat!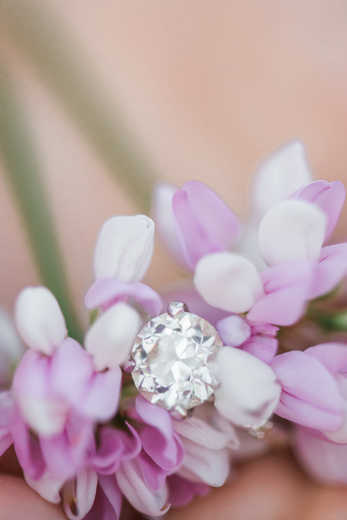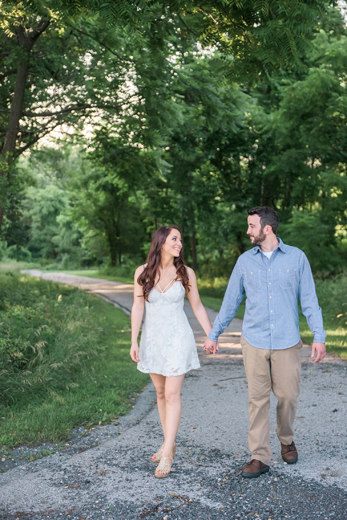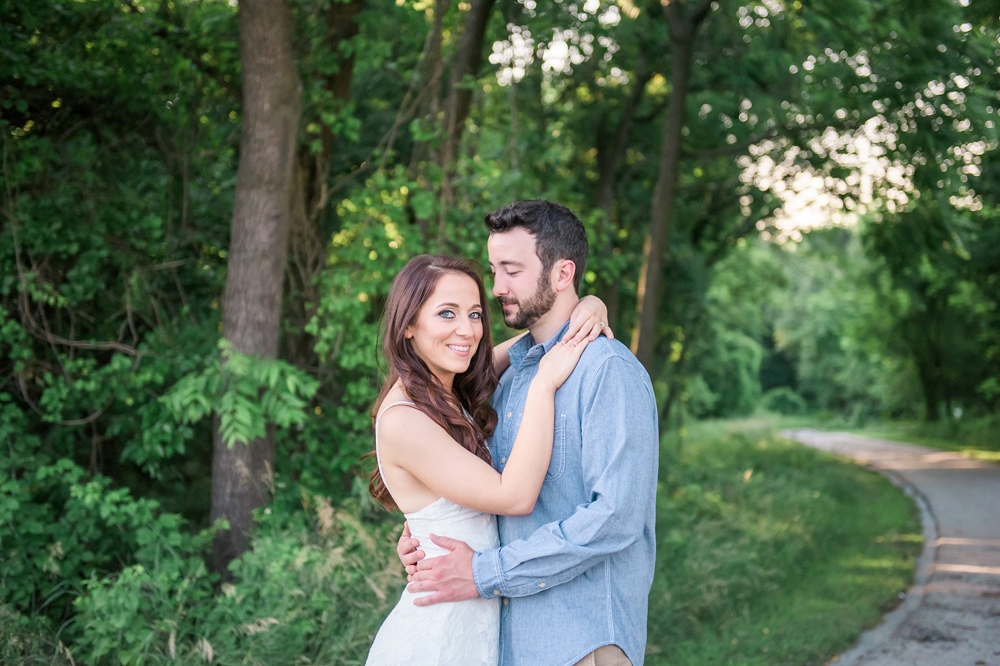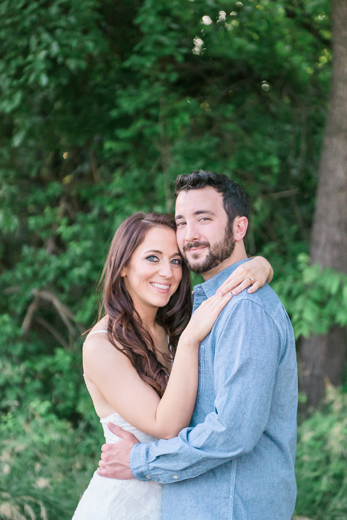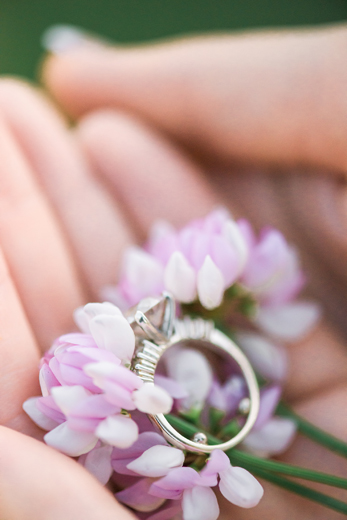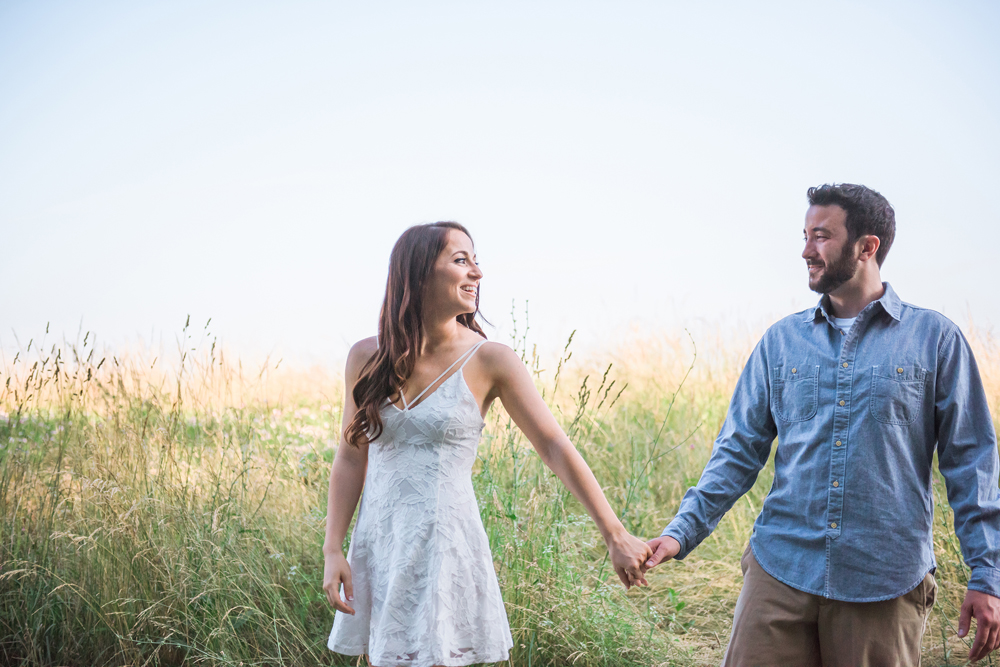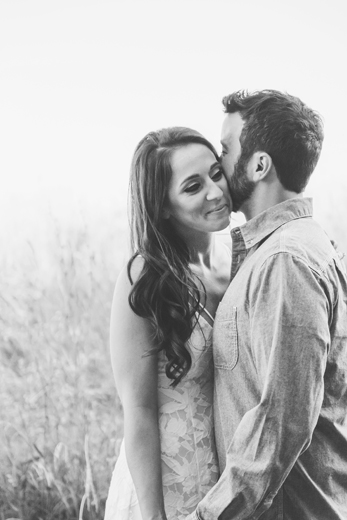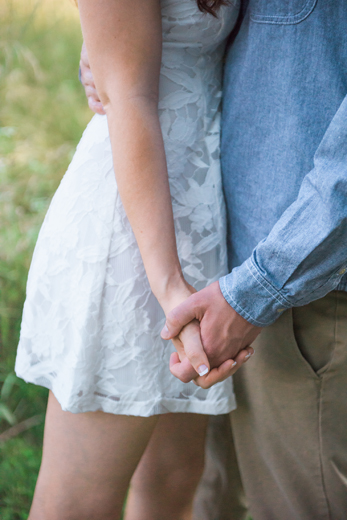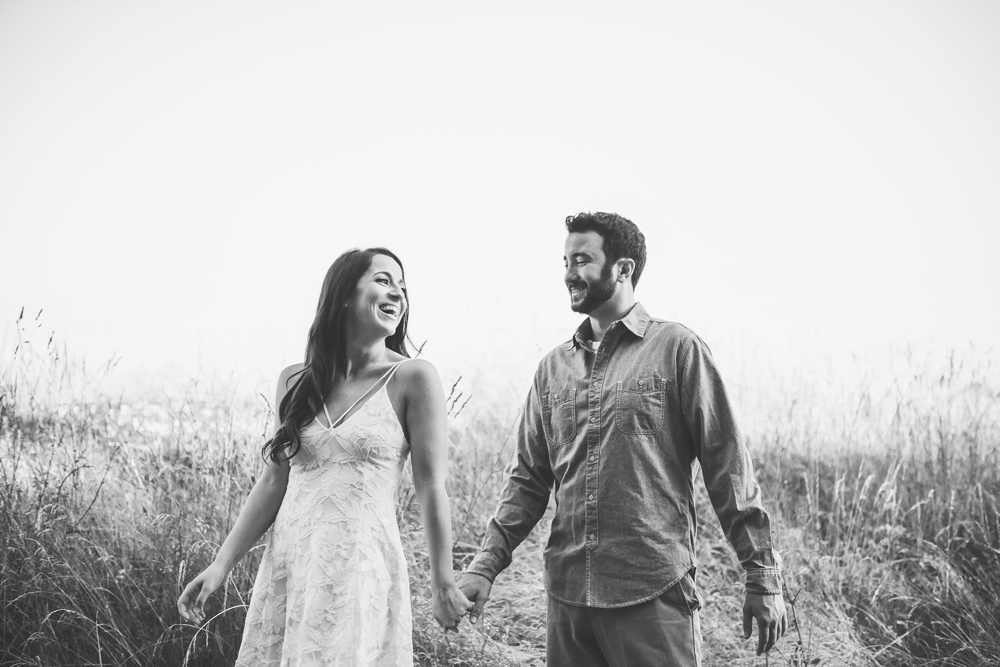 Ahh so adorable!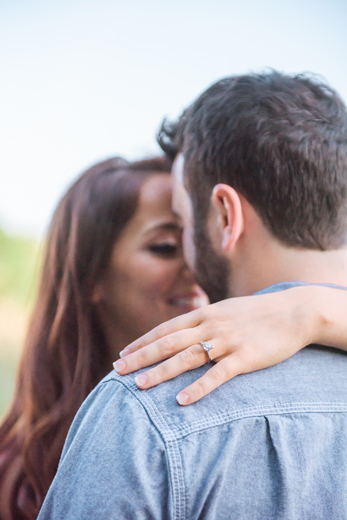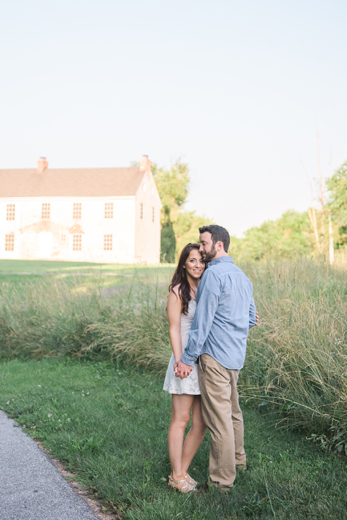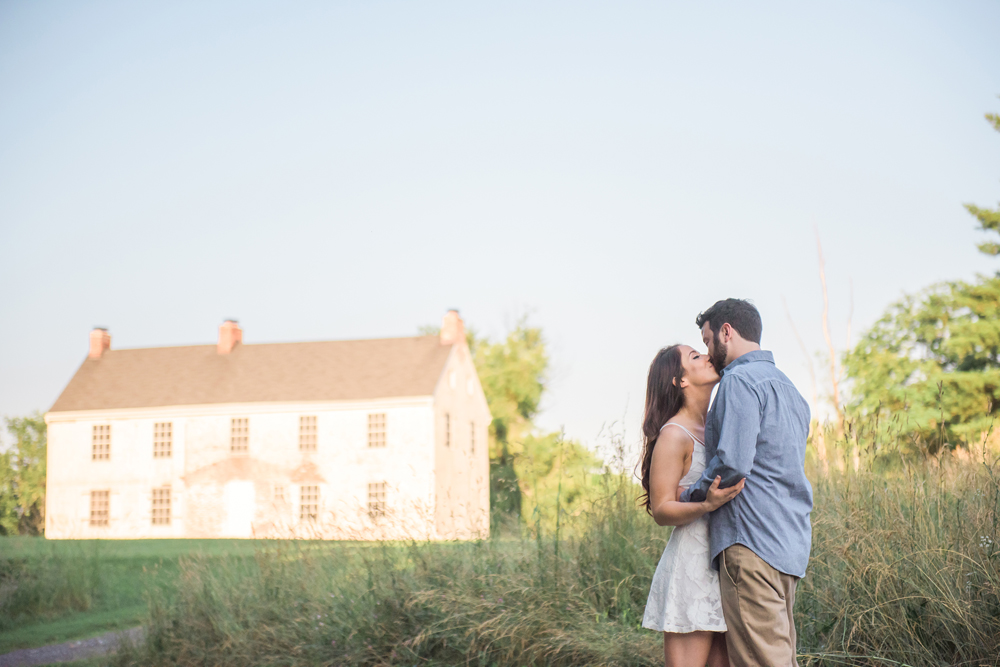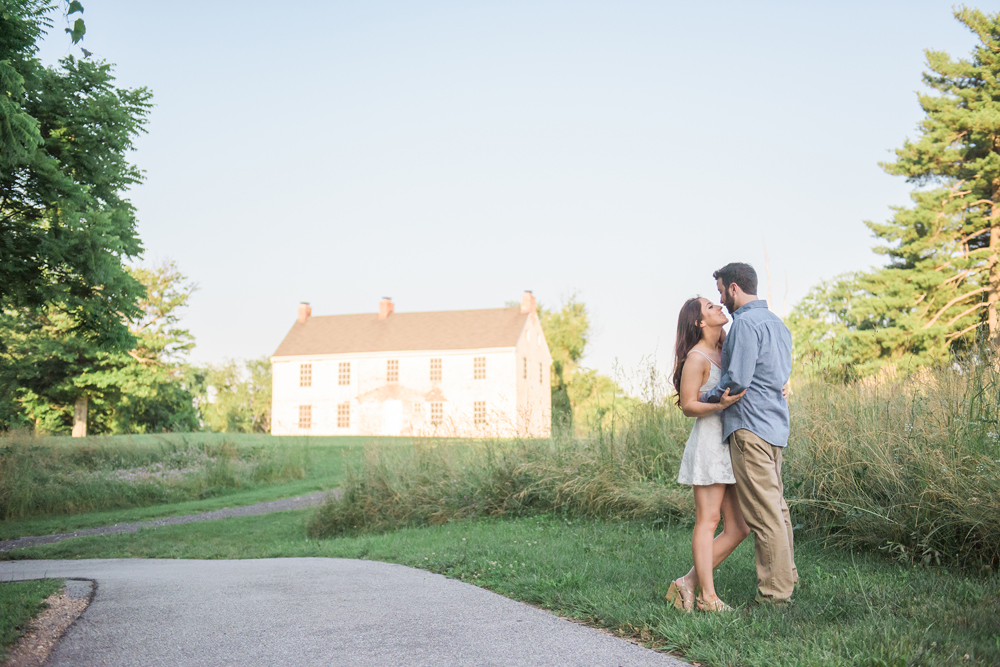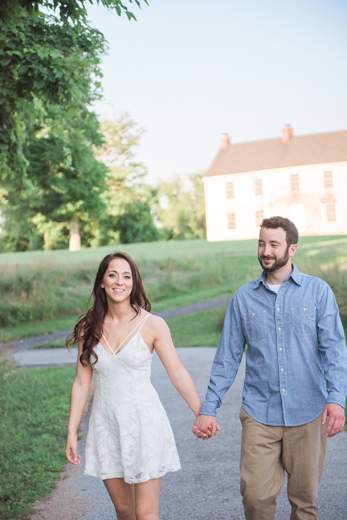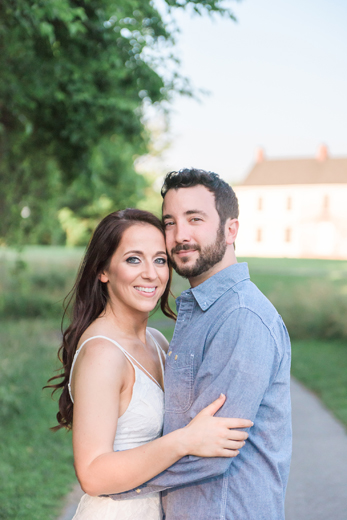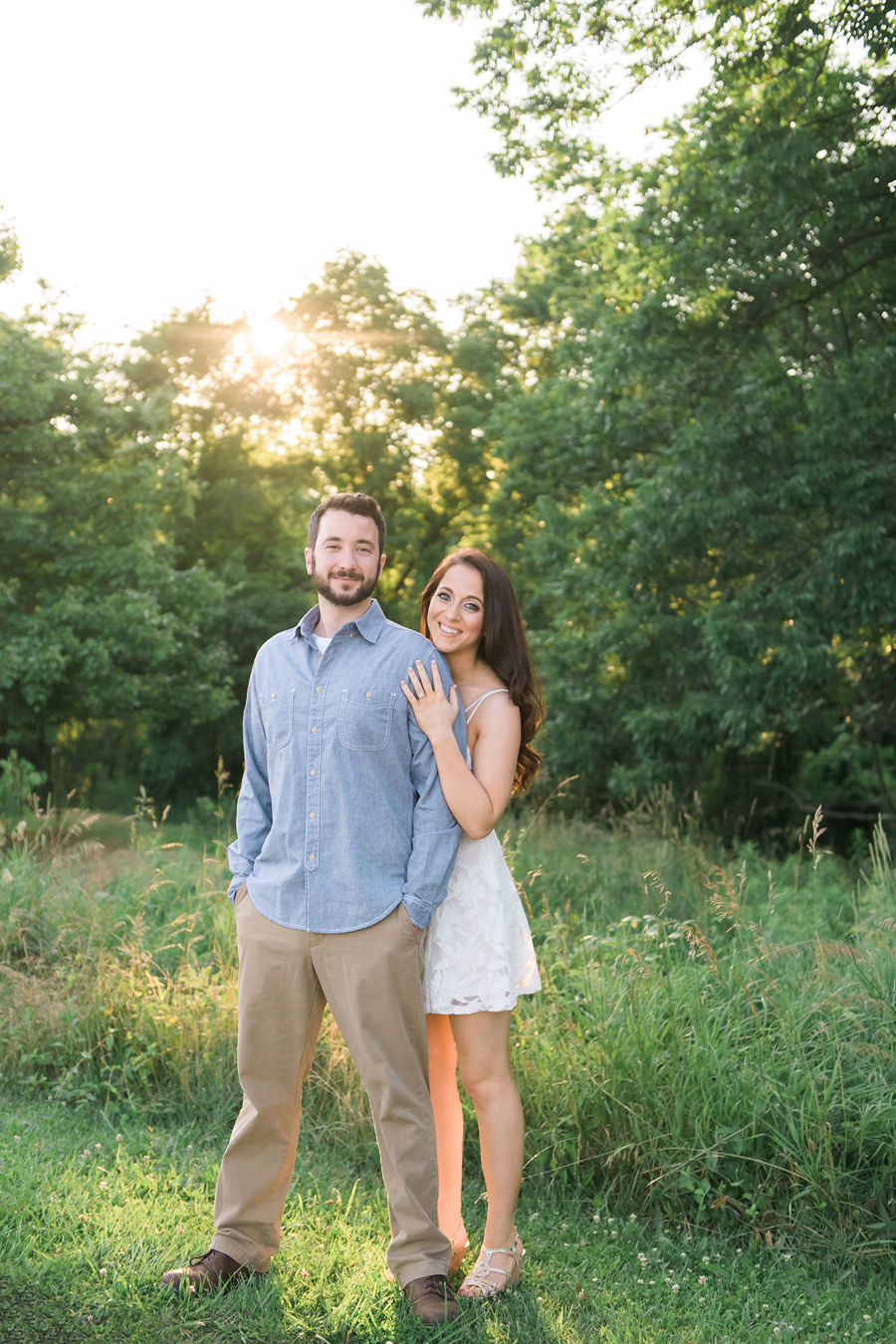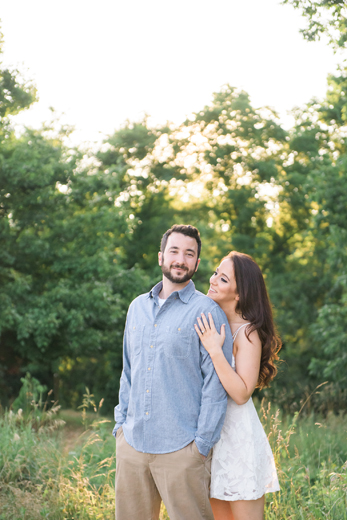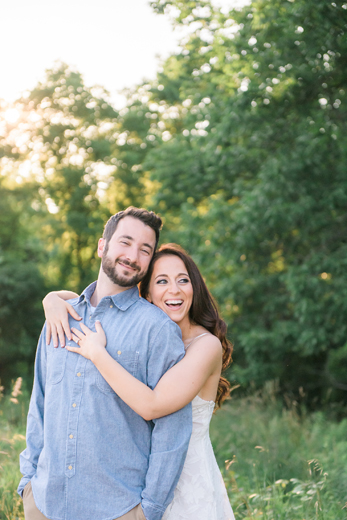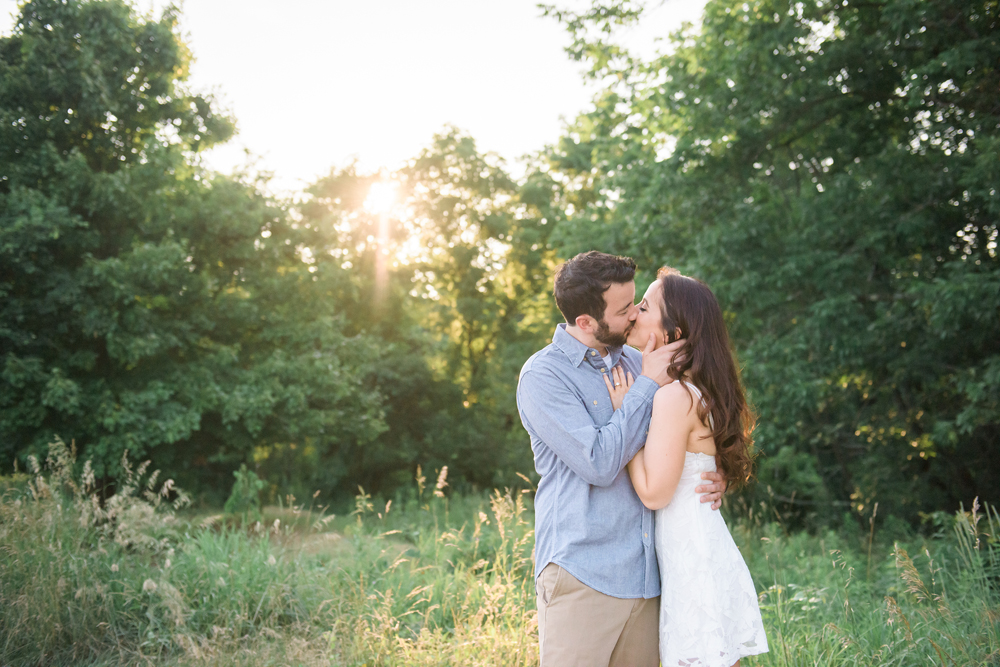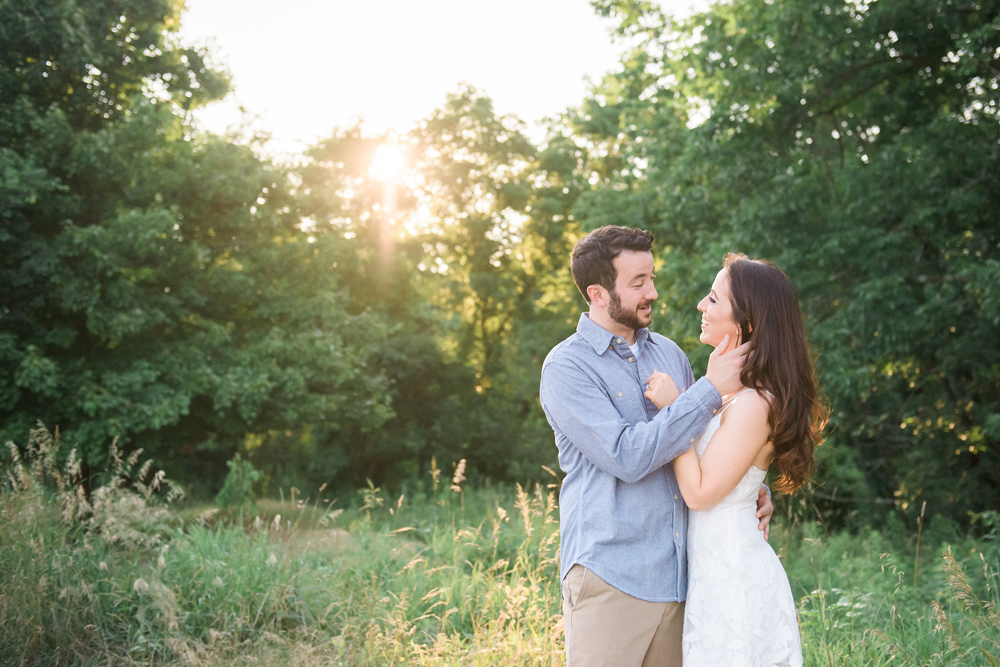 I love this!! Haha natural laughs are the best kind :)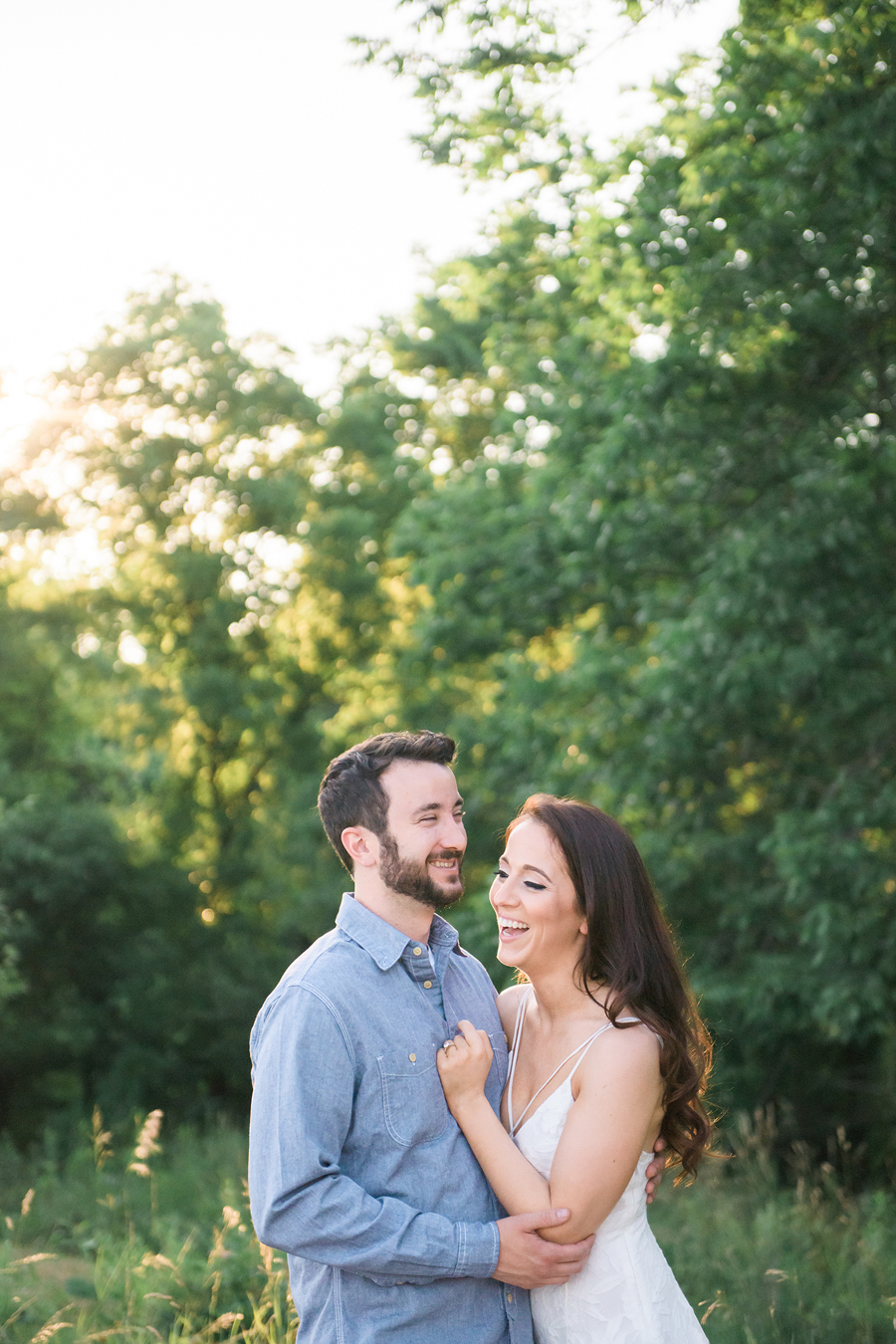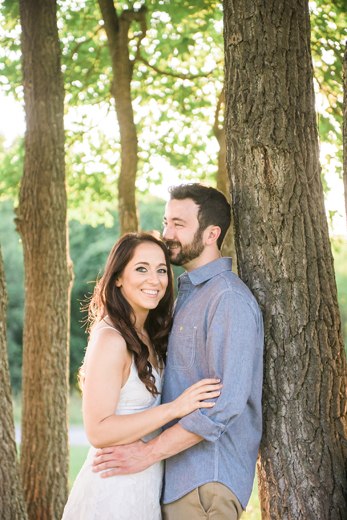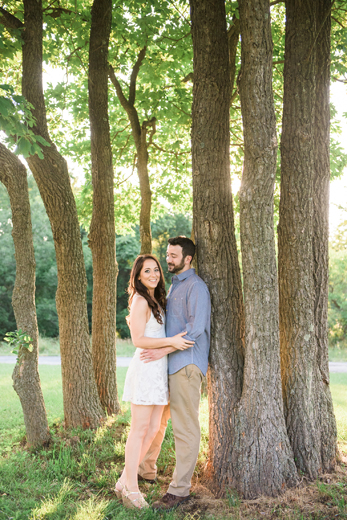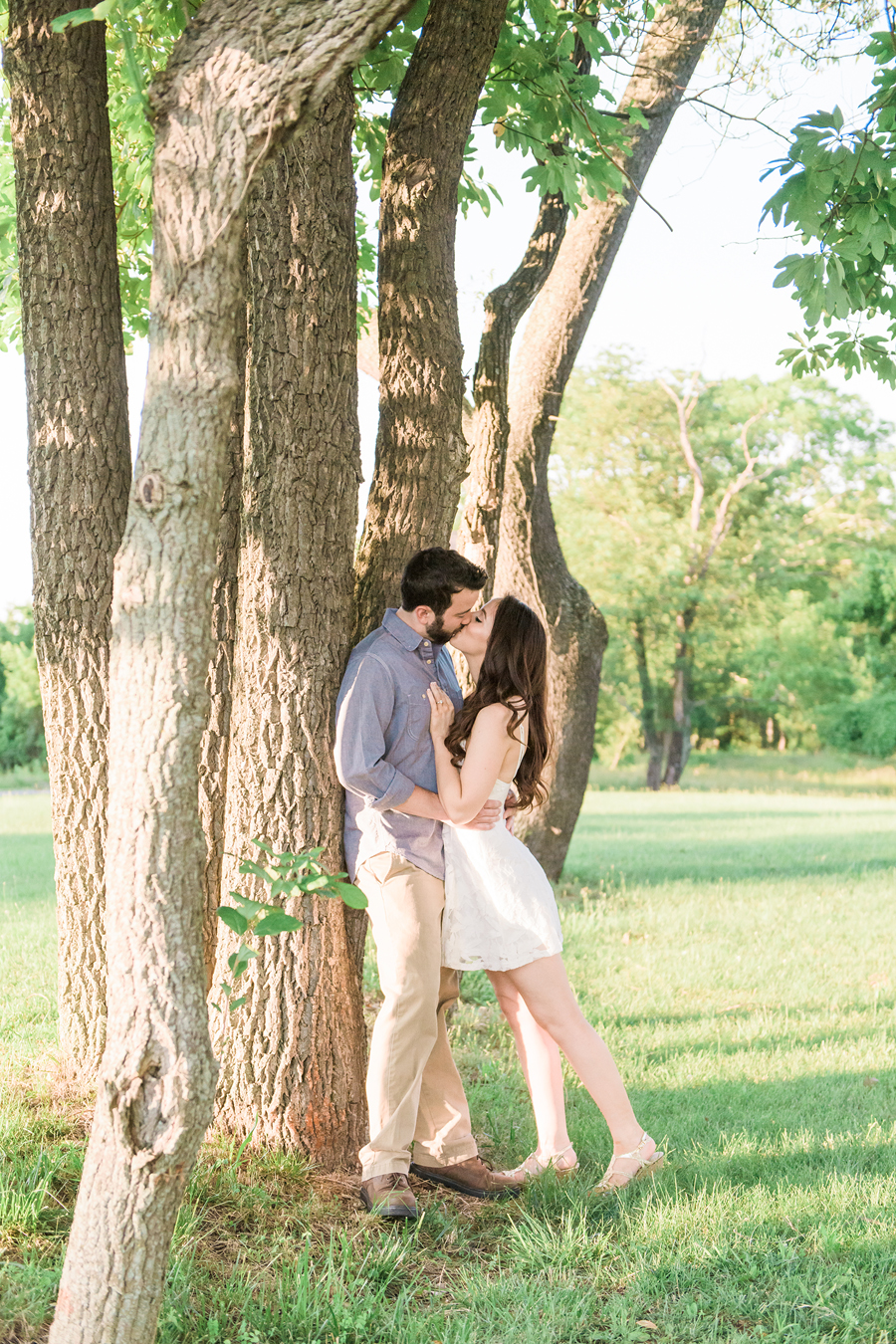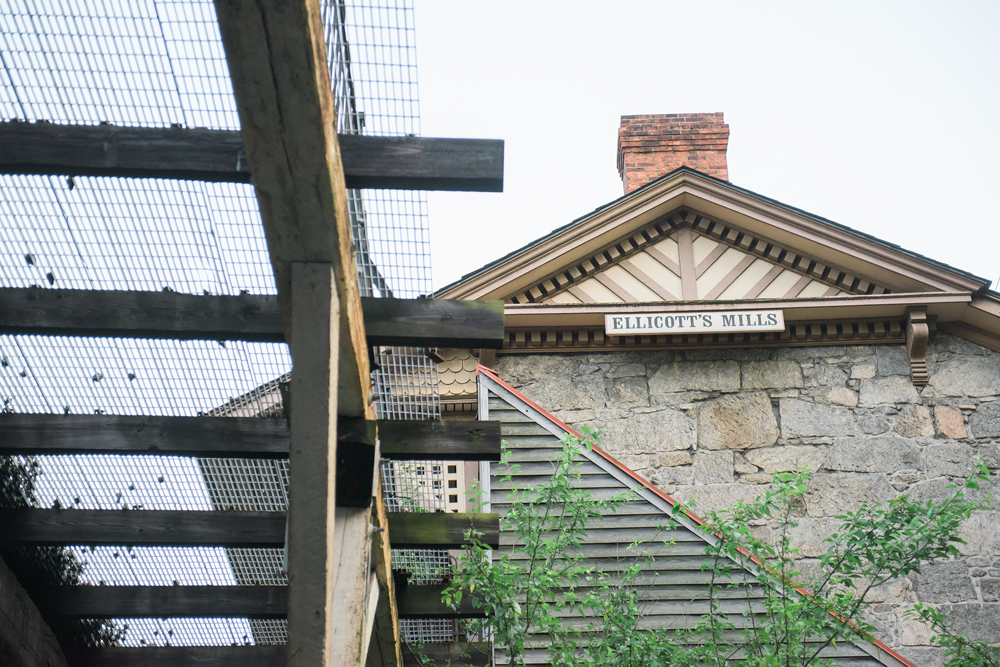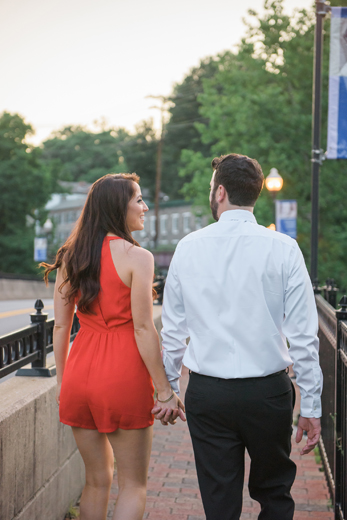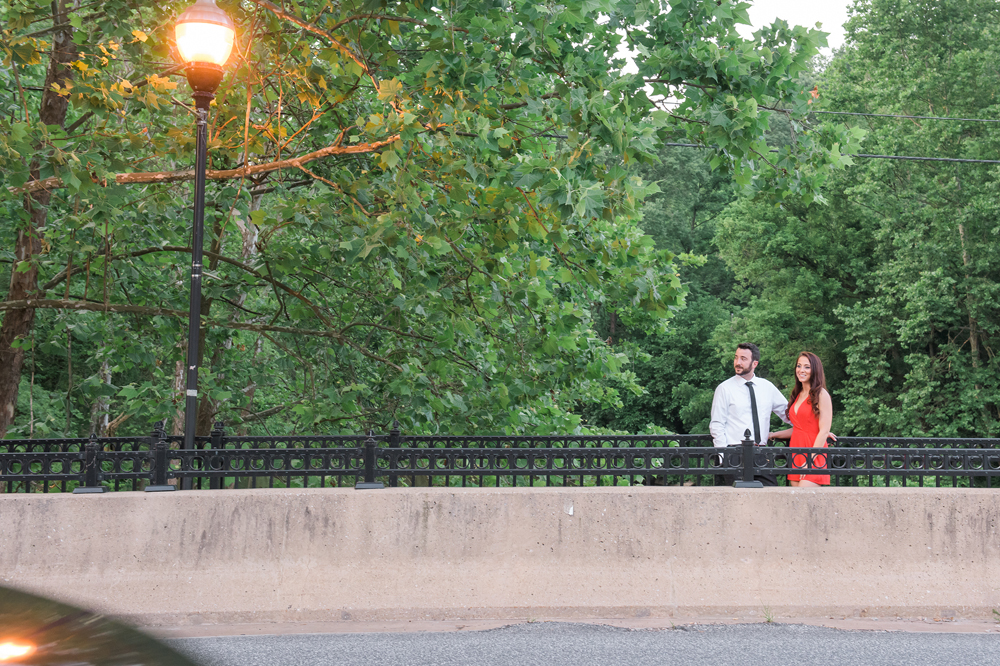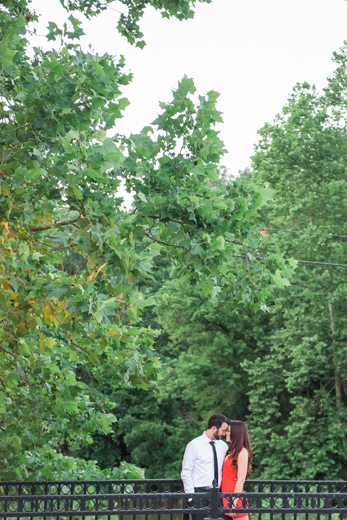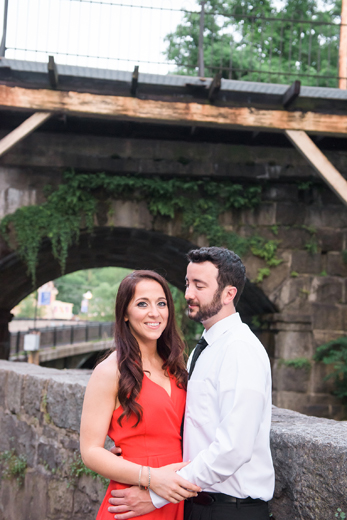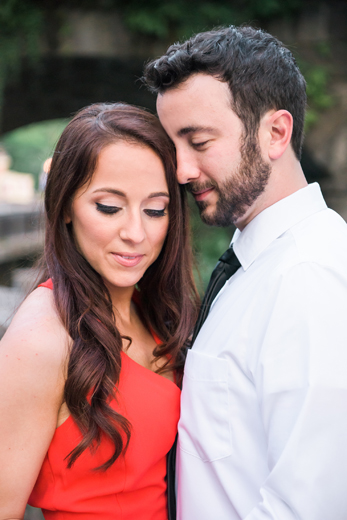 We finished up their session around Ellicott City and I am OBSESSED with these outfits!!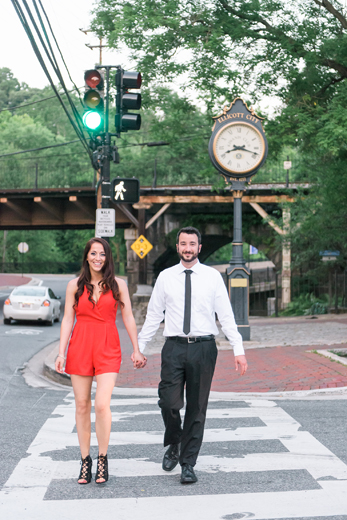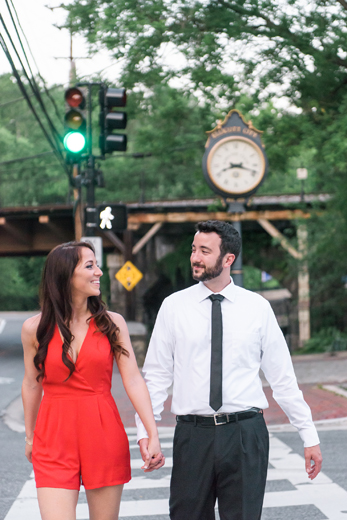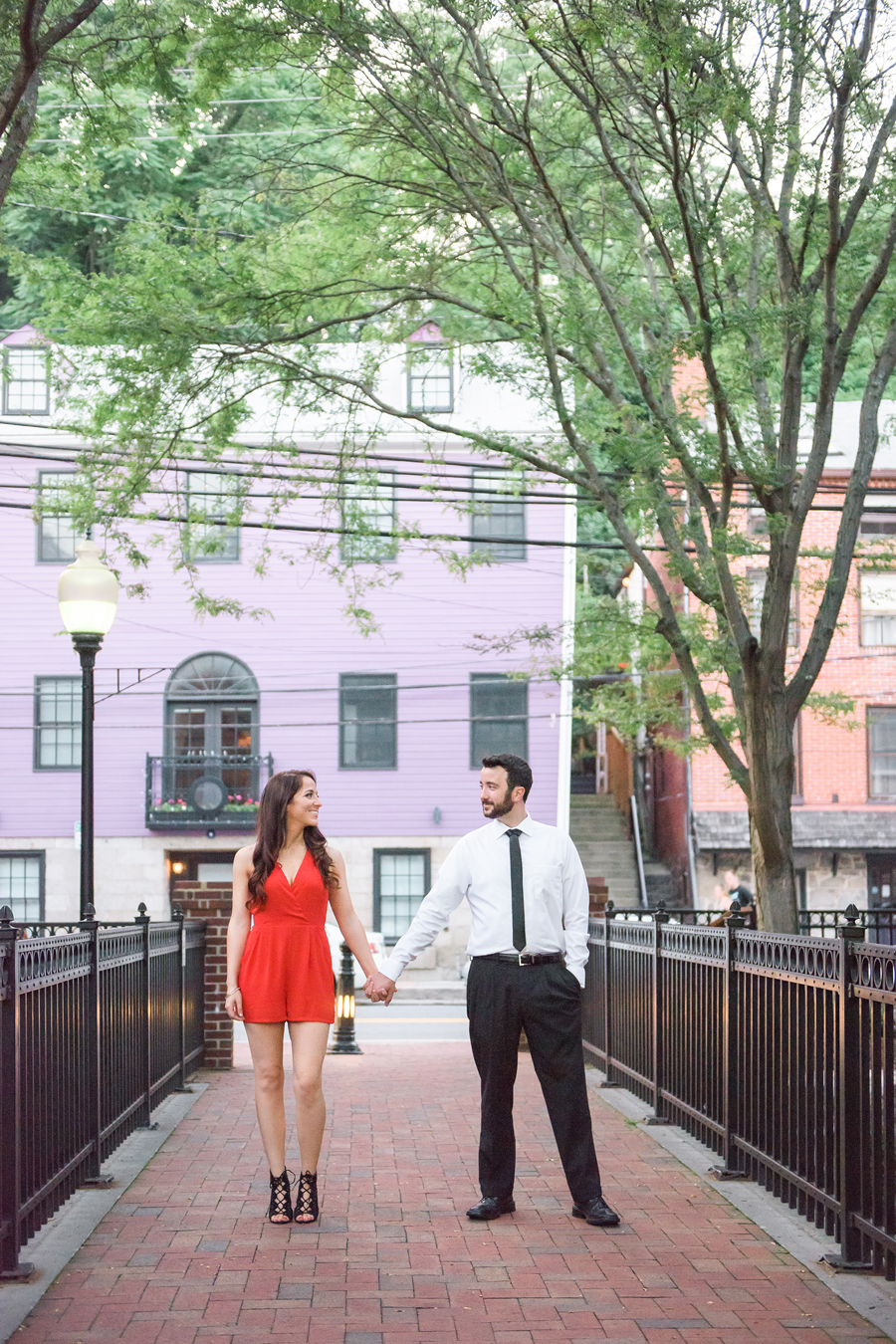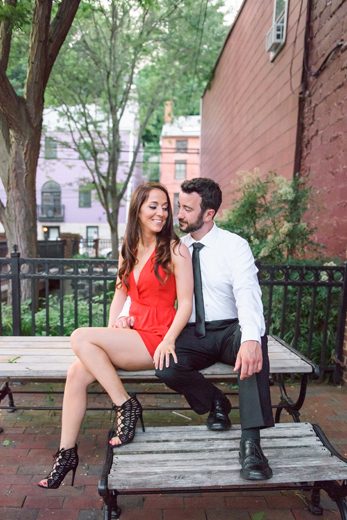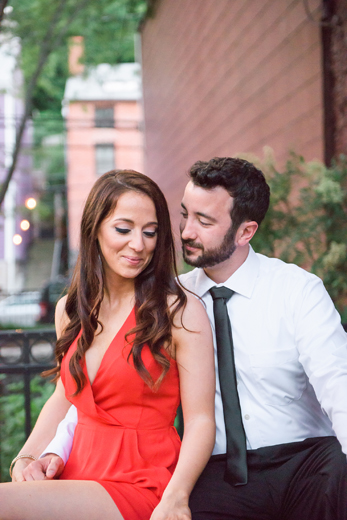 Girrrrrl!!! :) Love these! And the way Pat looks at you! So sweet!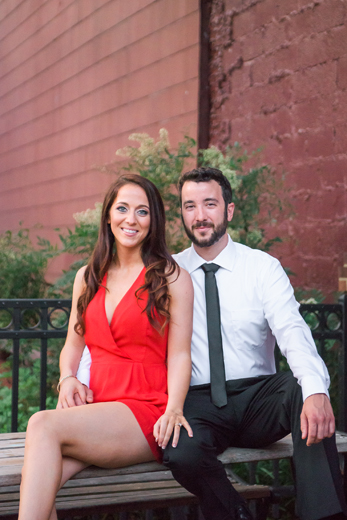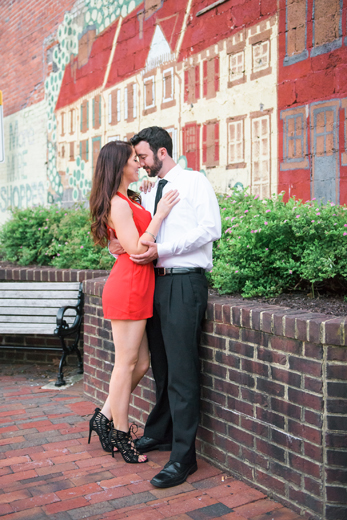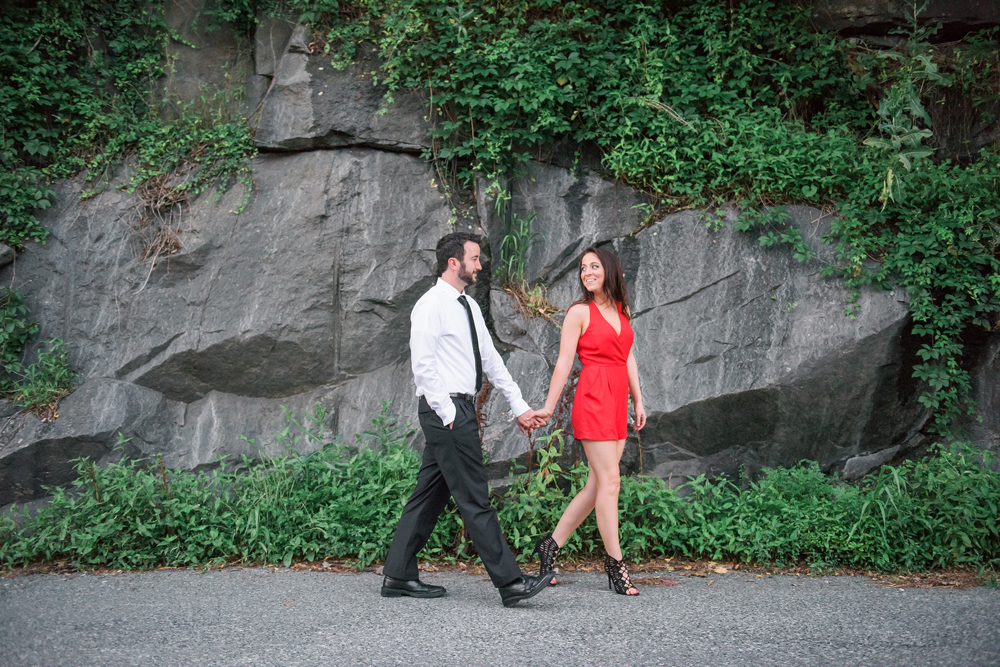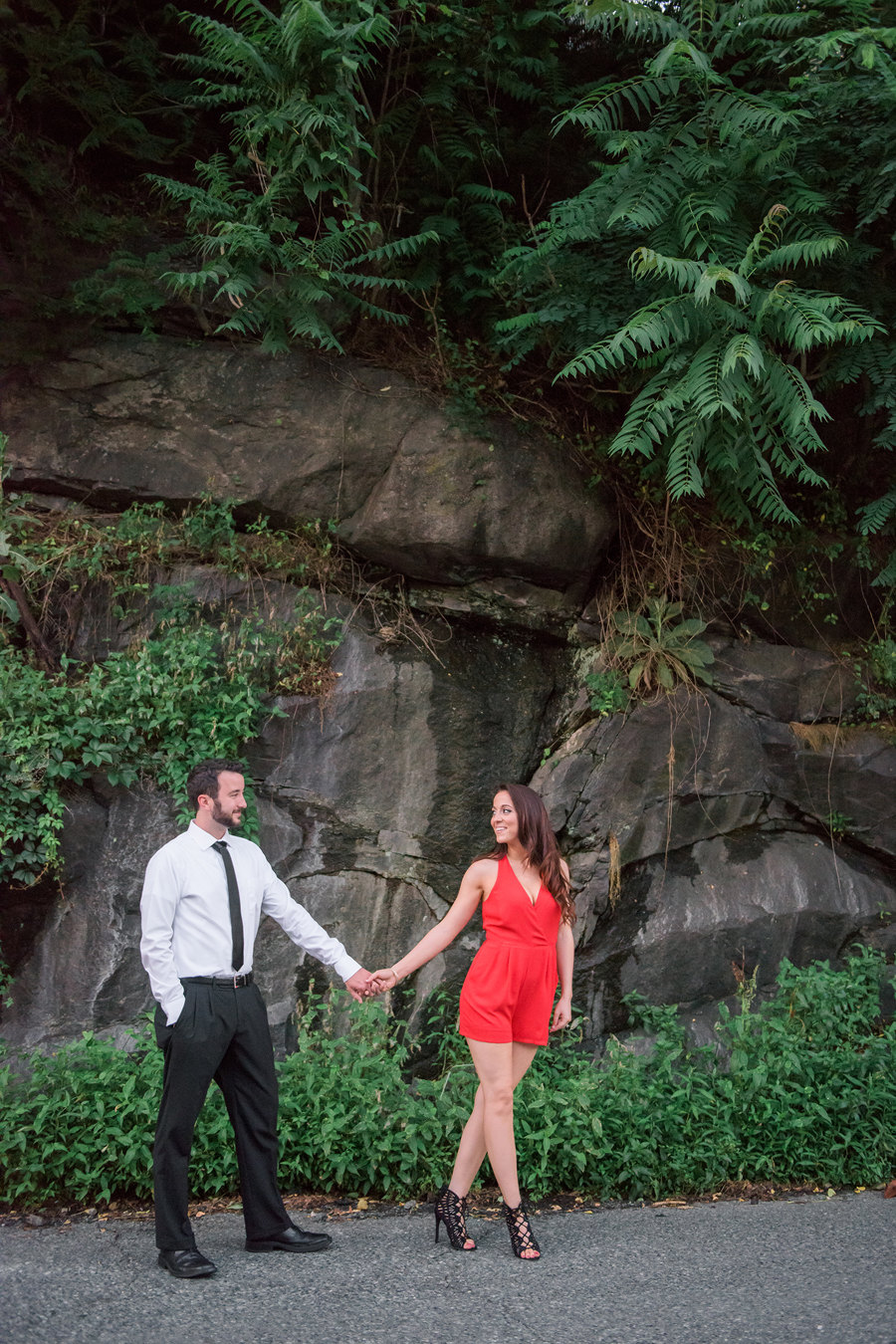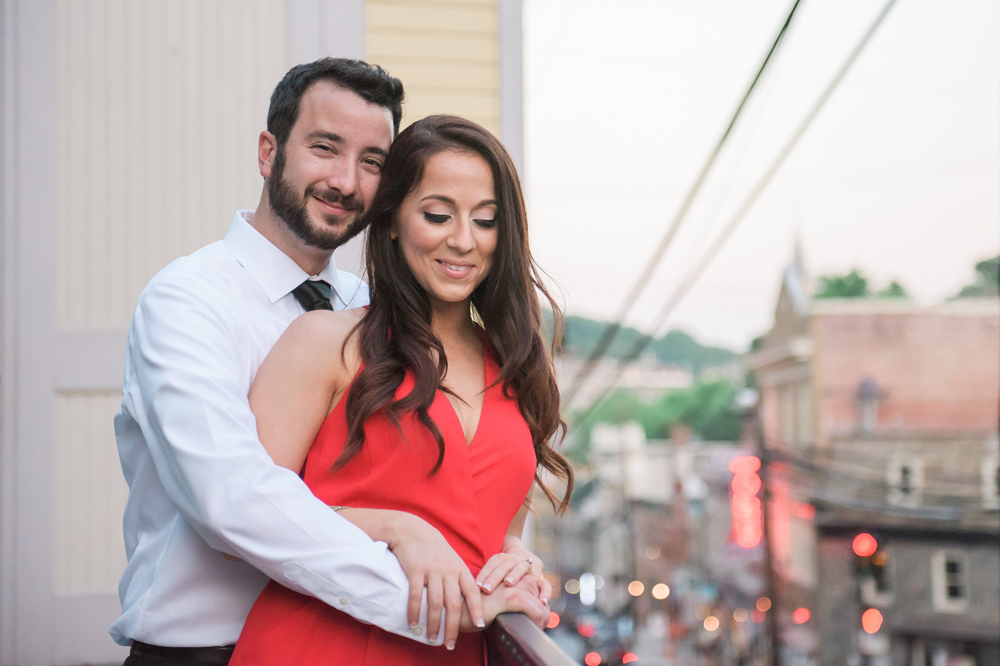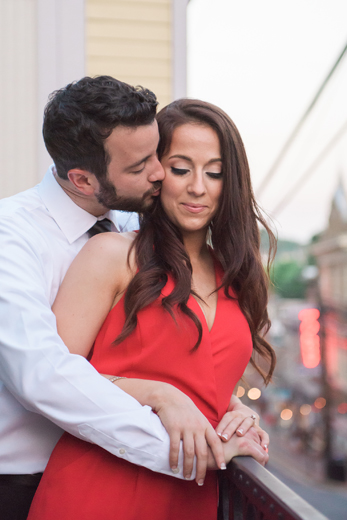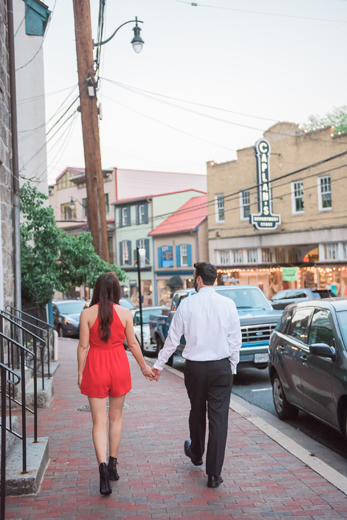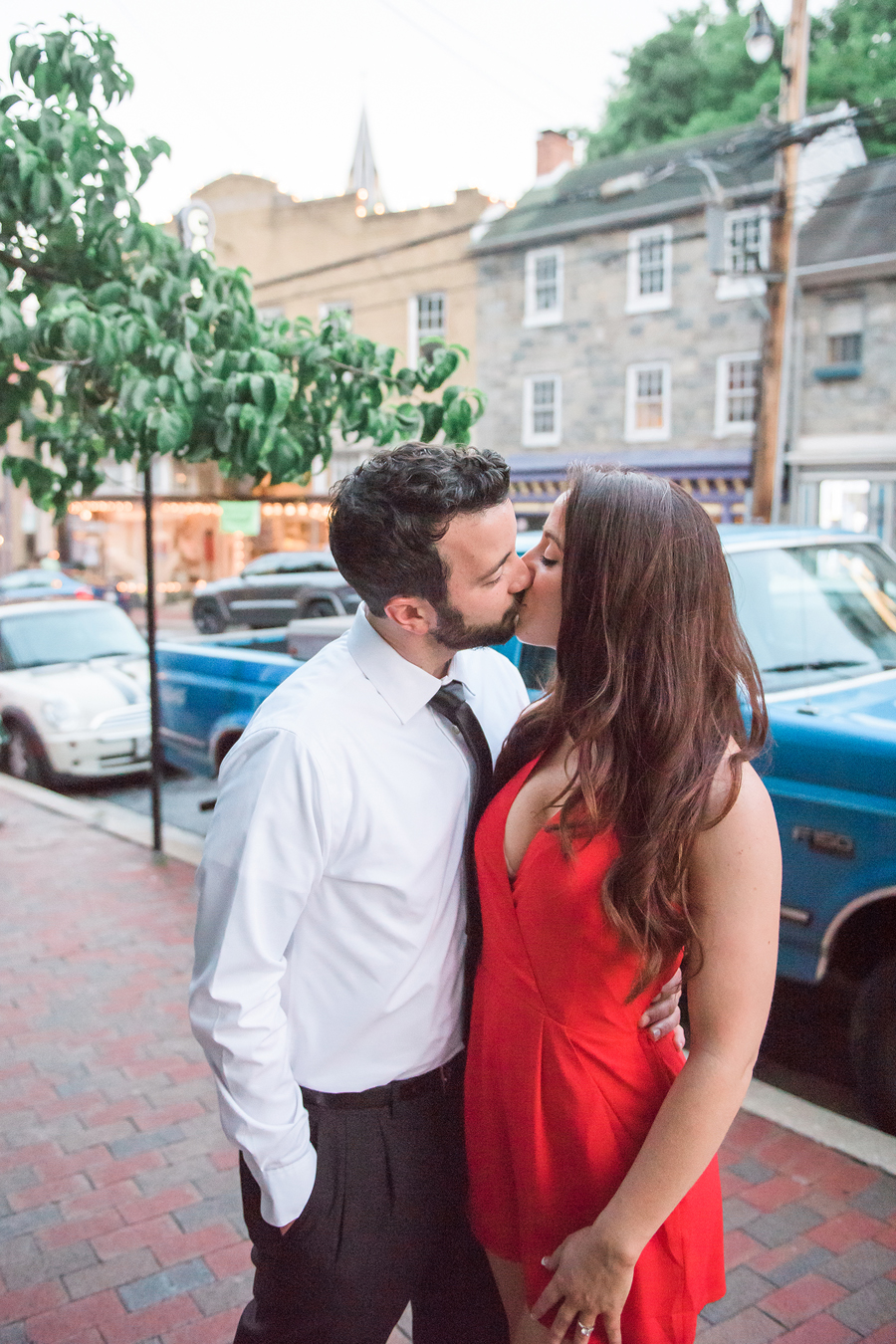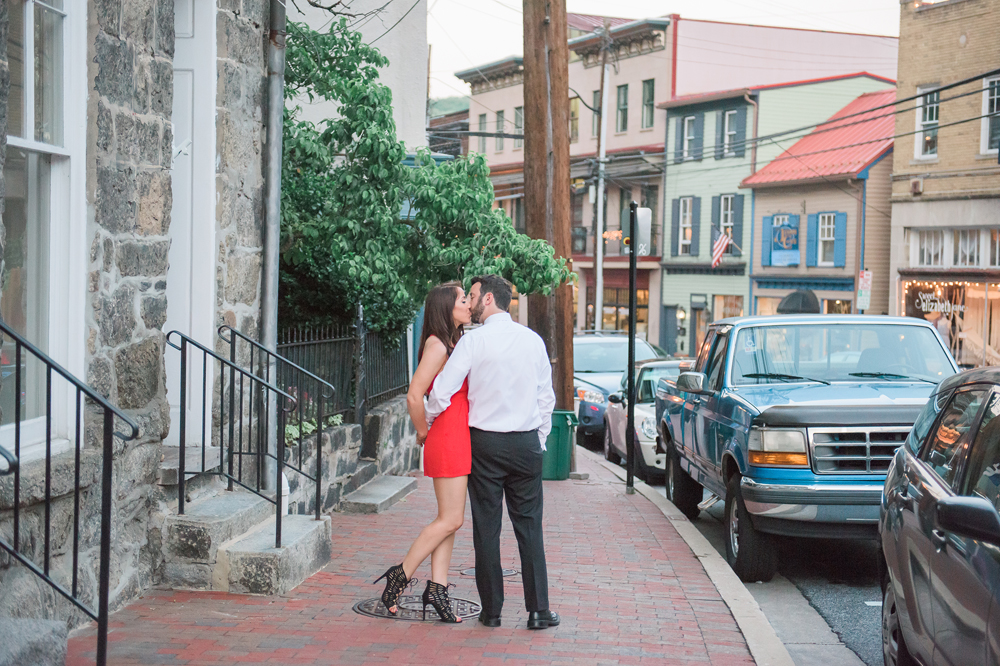 So happy for you two! Congratulations Dreux & Pat, I cannot wait for your wedding!!
Beautiful make up by Ida Slaughter