Locally Grown, Sustainable Love | Intimate Wedding Inspiration as Featured on Baltimore Bride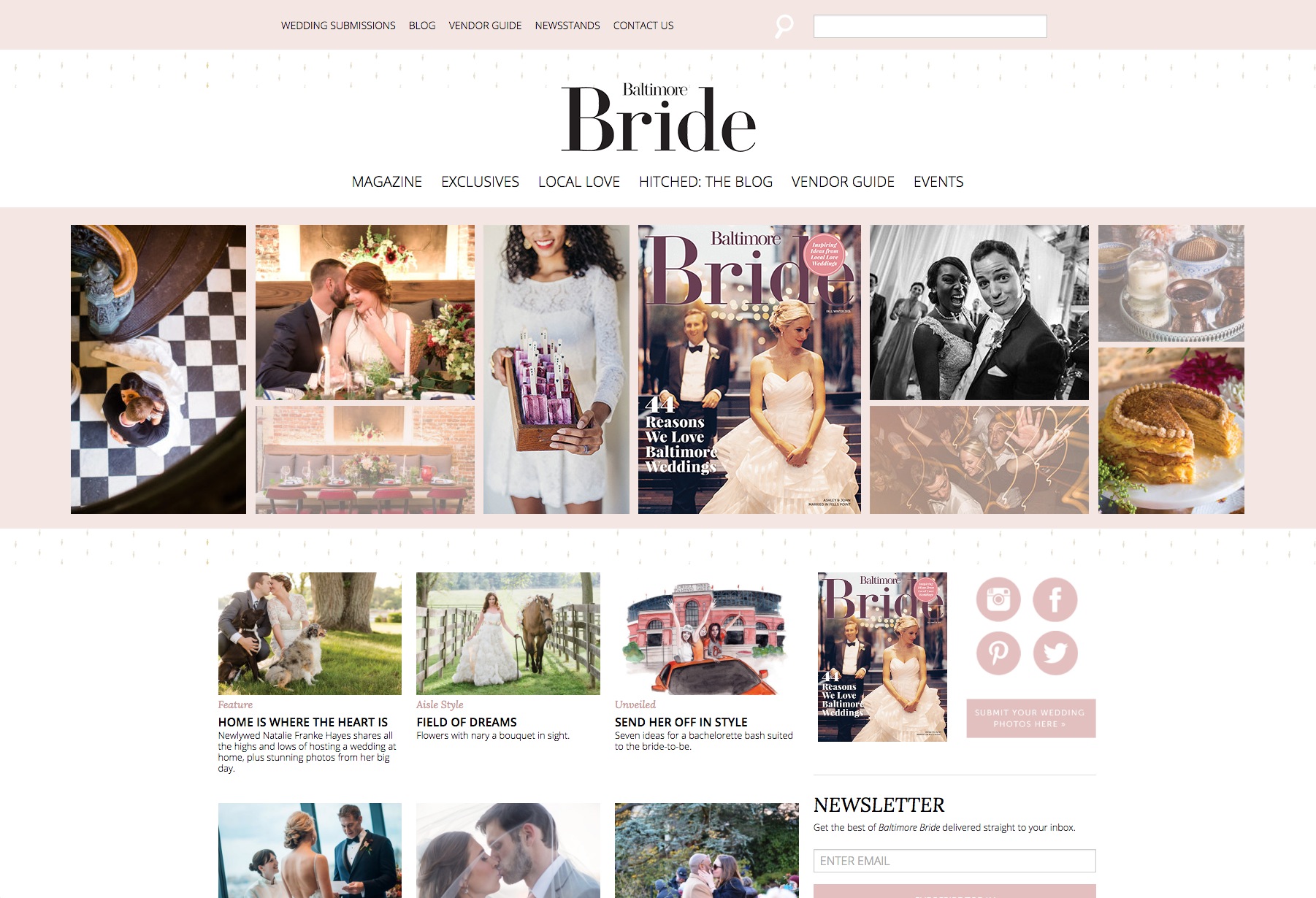 Guys… I am almost at a loss for words here (okay, I type that and in the back of my mind I'm well aware I'll probably write an essay like I always do.. haha). But seriously I am just so excited to have work featured on Baltimore Bride, one of my favorite wedding publications, this week! And not just any work, but it's mine and Britney's second styled shoot, which has basically been our baby this summer and it is SO exciting to get to share these photos at last! Britney and I teamed up back in March for our first two-part styled shoot at Patapsco Female Institute, so I knew getting to bring this Locally Grown and Sustainable Love inspiration to life was going to be equally amazing. Oh and it was!!
Our vision for this shoot started stemmed from our love of all things fresh, industrial, and copper.. we quickly realized that with La Cuchara as our venue, and their focus on using locally-sourced produce and proteins, we could really push those elements to make this shoot uniquely Baltimore. We teamed up with Local Color Flowers, who uses flowers and foliage sourced locally from farms within 100 miles of Baltimore – and they created not only a gorgeous tablescape inside the restaurant, but the most unique ceremony arch outside, weaving flowers through the patterned wall on the patio! & Speaking of patterns throughout La Cuchara.. just wait til you see the incredible paper goods by Candace Cage Design inspired by the restaurant!
Okay, I really could go on and on.. (why did I think I could ever be at a loss for words?! ;) ) But you can actually read our full write up about the shoot on Baltimore Bride! Go check out the link now and you can read more about how each vendor contributed the perfect local and sustainable elements to bring this inspiration to life! PLUS two DIYs for you, including a concrete candleholder tutorial from Design Mom, and the chance to make your own pressed-flower books with UpDown Press & Bindery and Local Color Flowers! Ahh, there's just way too much to love about this shoot!!
So have you looked yet?? Okay, here's the link again! >> http://www.baltimorebridemagazine.net/exclusives/2016/locally-grown-sustainable-love
I'm filled with gratitude over this, and could gush about it forever! Styled shoots can be pretty involved for each vendor participating, and we are just in awe at how everyone really put their hearts into this. One of the things I'm finding I love most about styled shoots is the opportunity to explore beautiful and attainable wedding ides, but also the chance to stretch creatively with other local vendors. This was so much fun to be a part of, and it's an amazing feeling to see it shared on a wedding blog that I love so much. Thank you thank you thank you to Baltimore Bride for our feature, and to everyone that helped, participated, and supported this idea!! <3
Vendors that made this shoot possible, and beautiful:
Photographers: Britney Clause Photography and Marlayna Photography
Venue, Food & Desserts: La Cuchara Baltimore
Florals: Local Color Flowers
Invitations & Paper Goods: Candace Cage Design
Dress: After Six gown from Bella Bridesmaids
Ring: Jennifer Dawes Design, from St Johns Jewelers
Handmade pressed-flower book: UpDown Press & Bindery
Hair & Makeup: Caitlyn Meyer MUA
Real-life couple: Sarah & Adam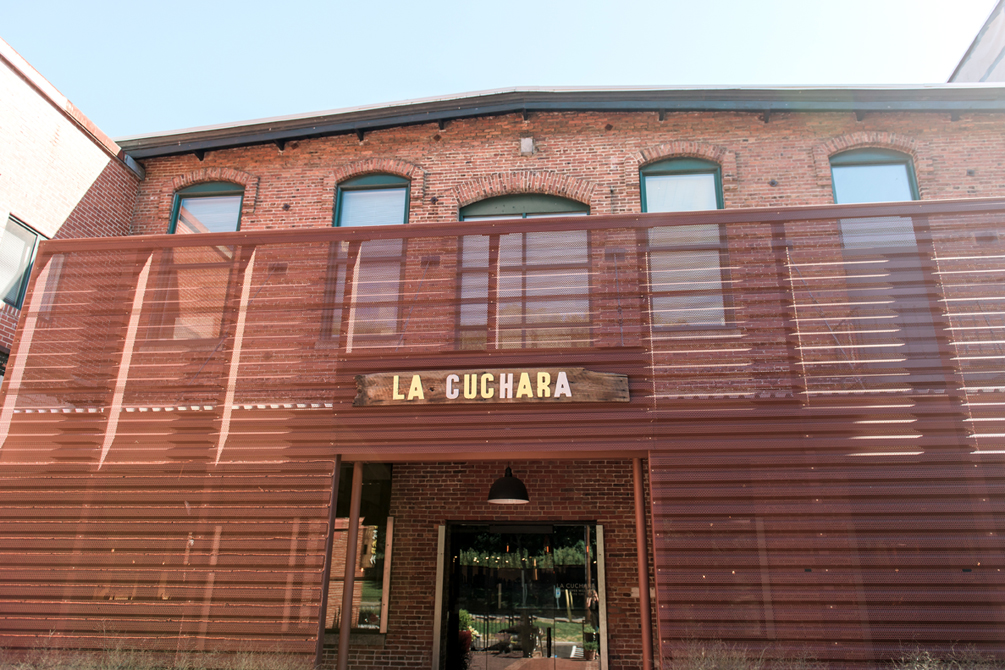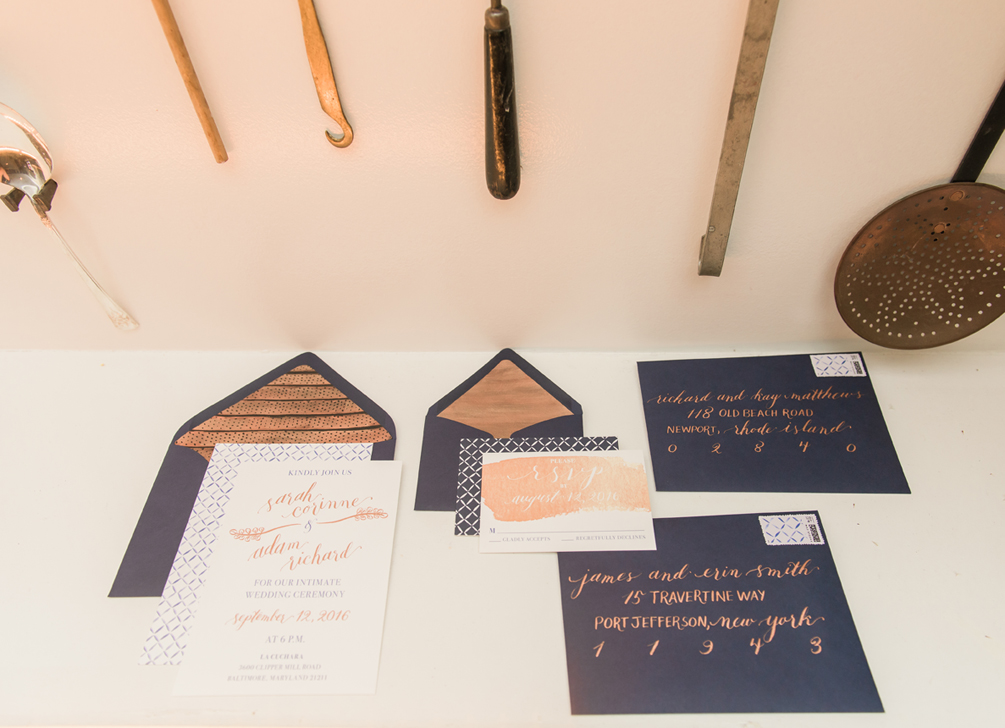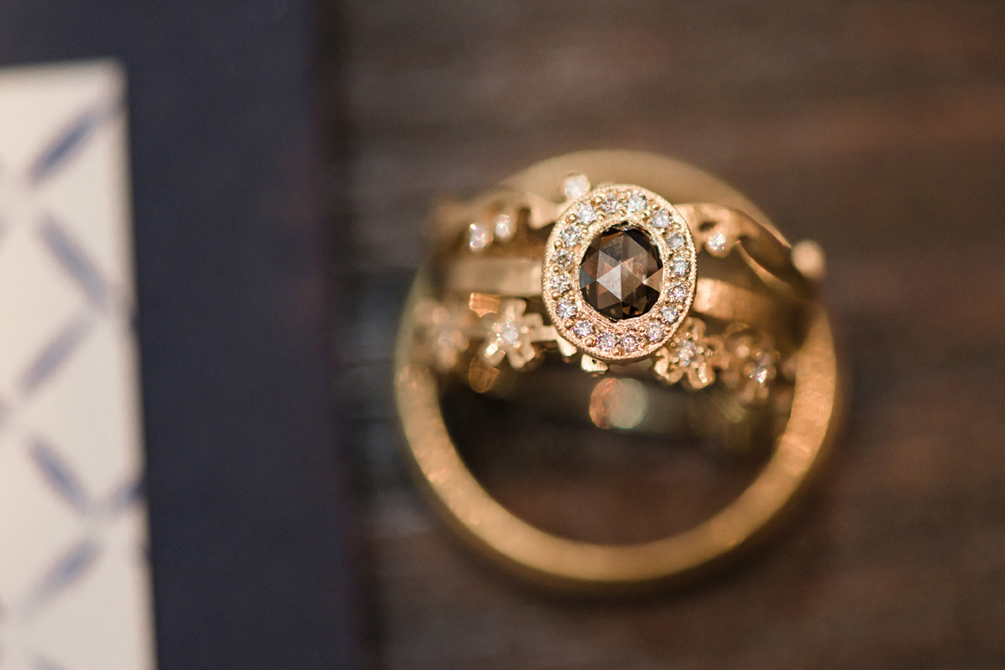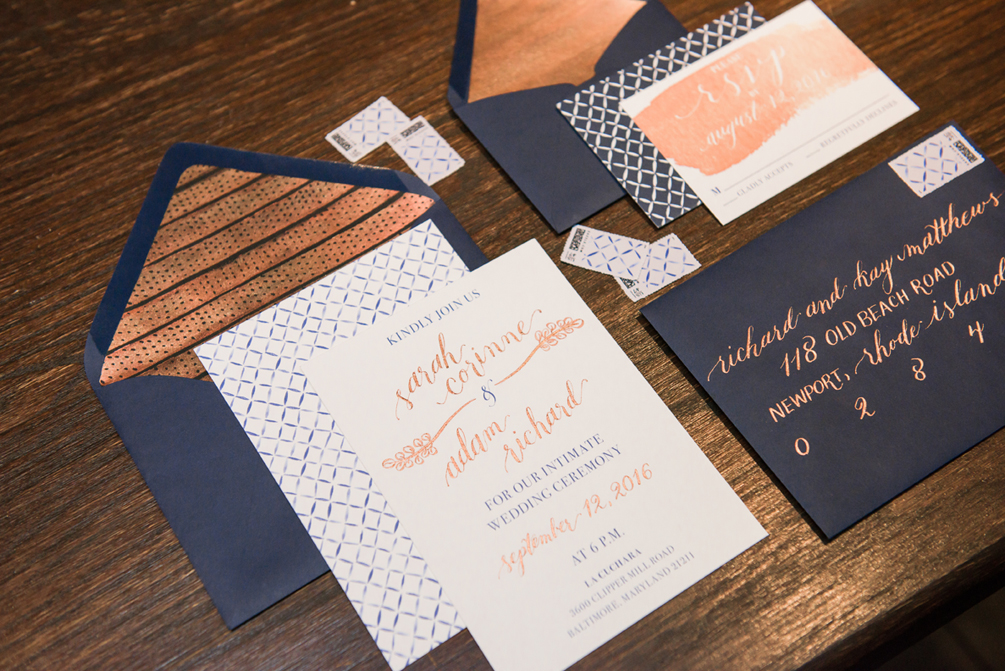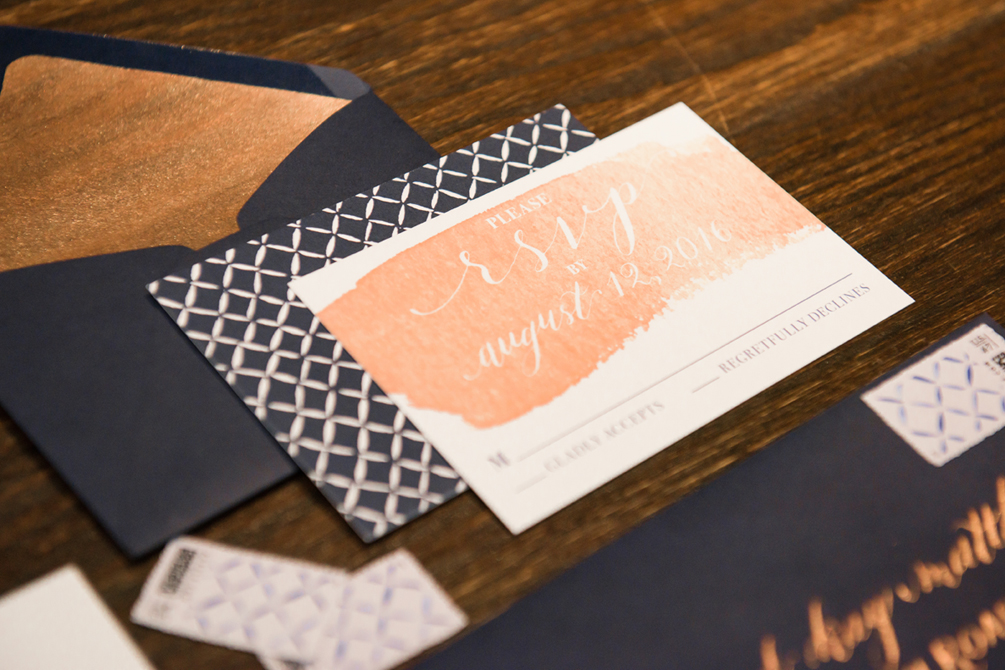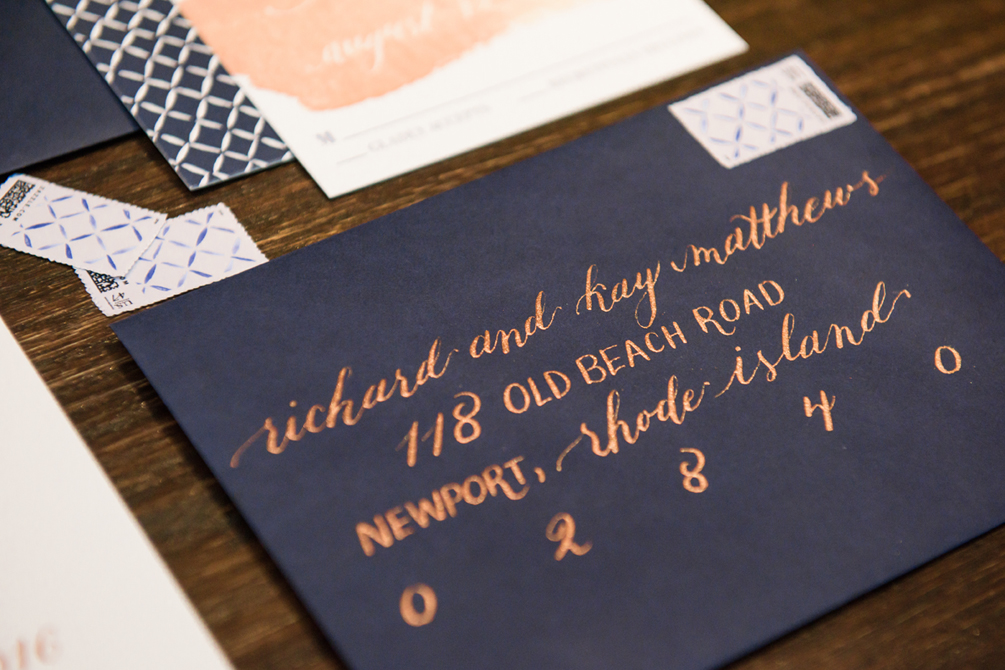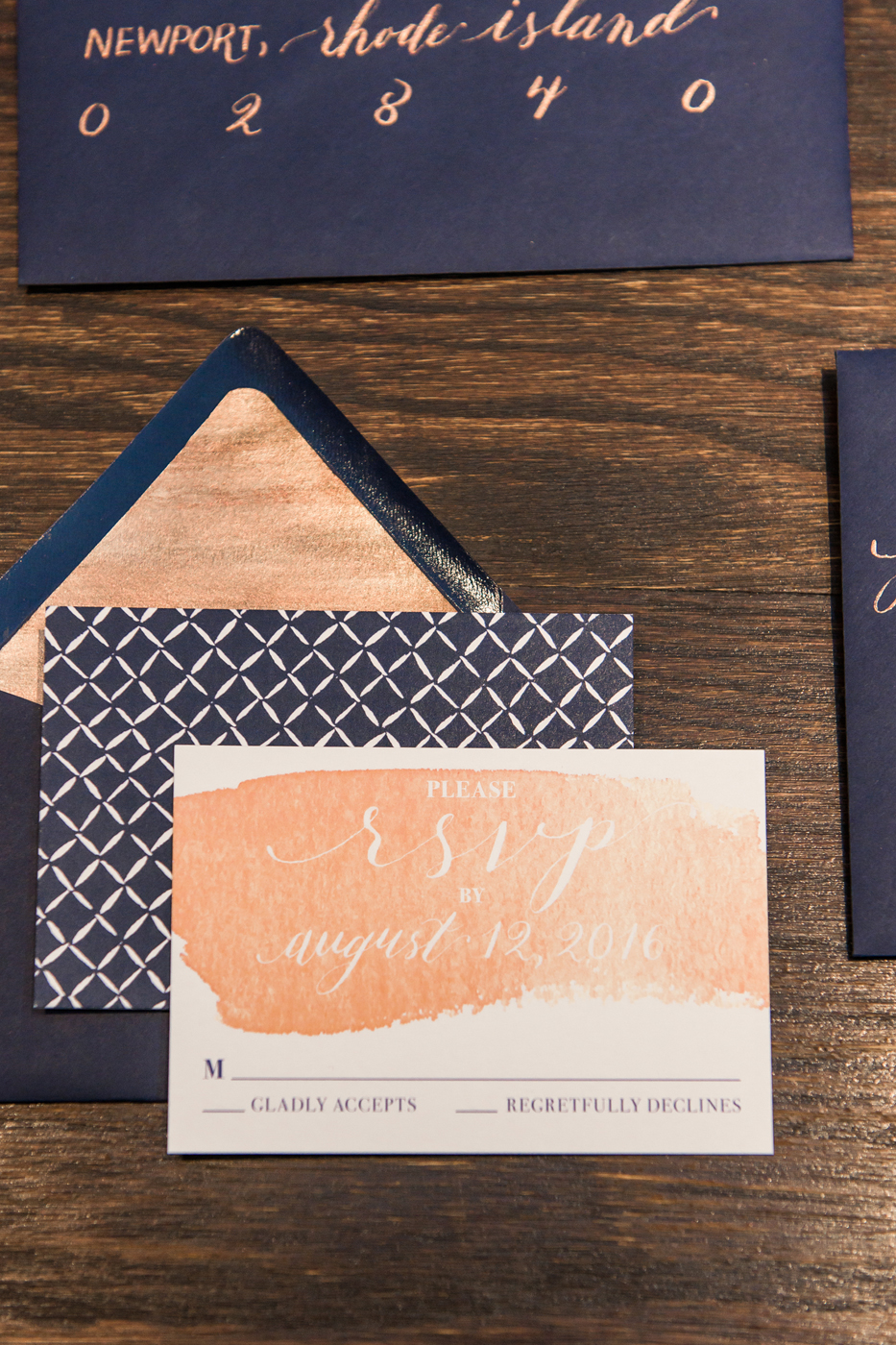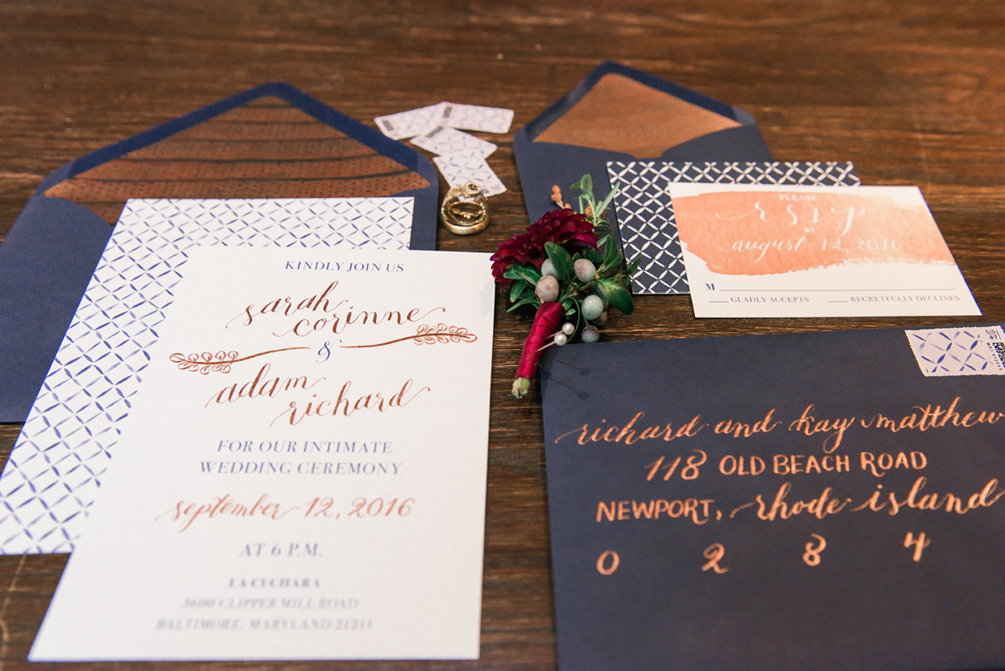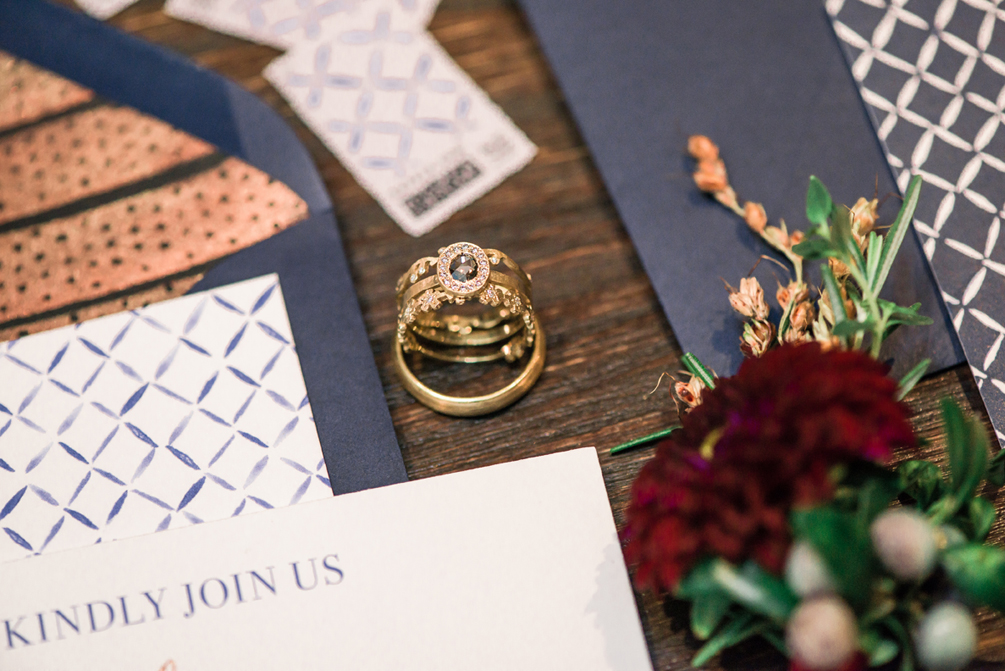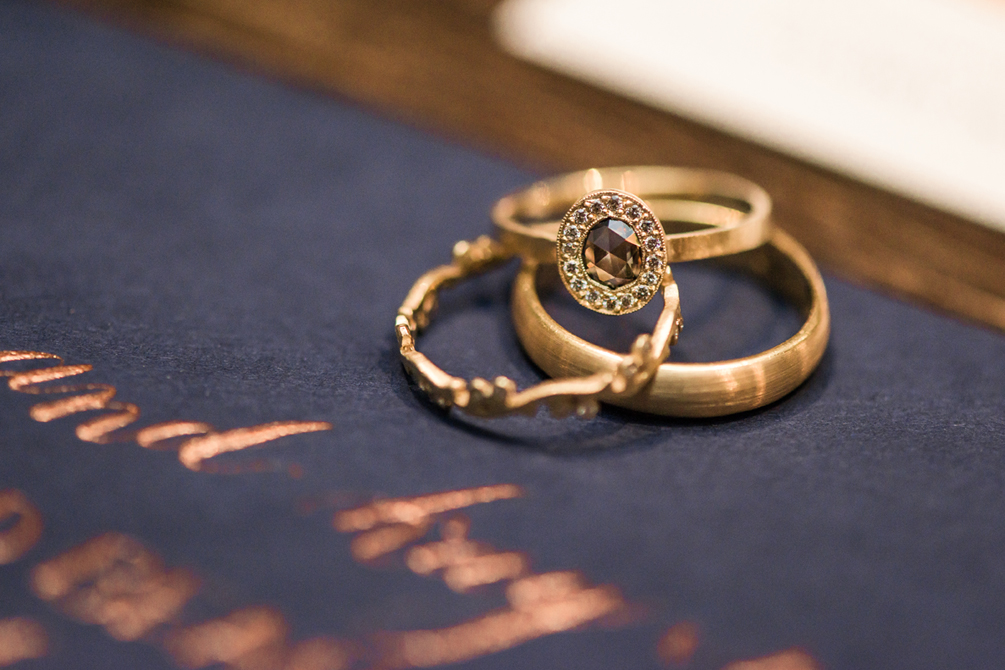 Oh my word can we talk about this gorgeous ring set? I think we already know I'm a sucker for oval rings ;) AND I especially love when they come from St John's Jewelers <3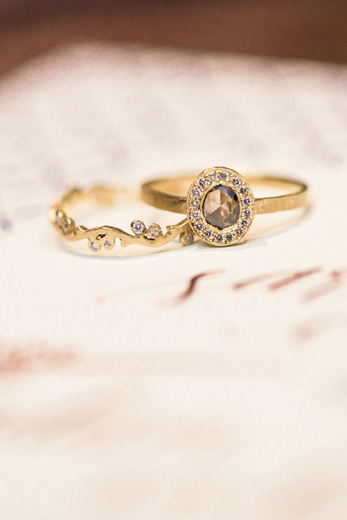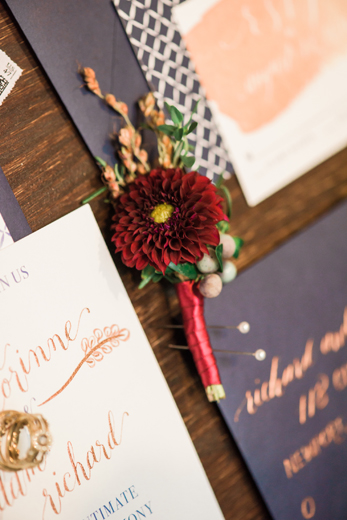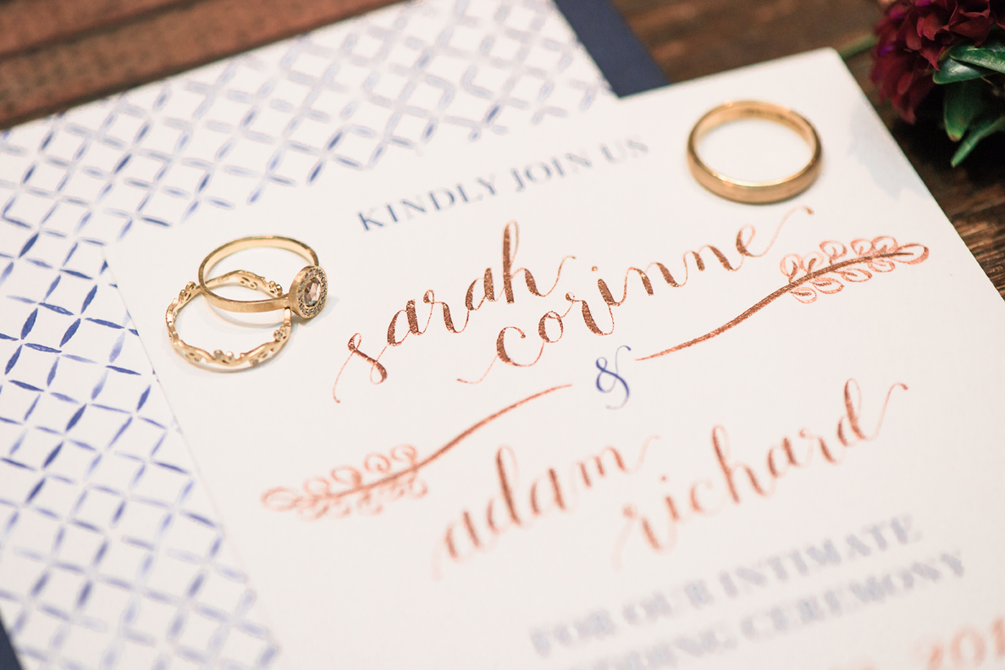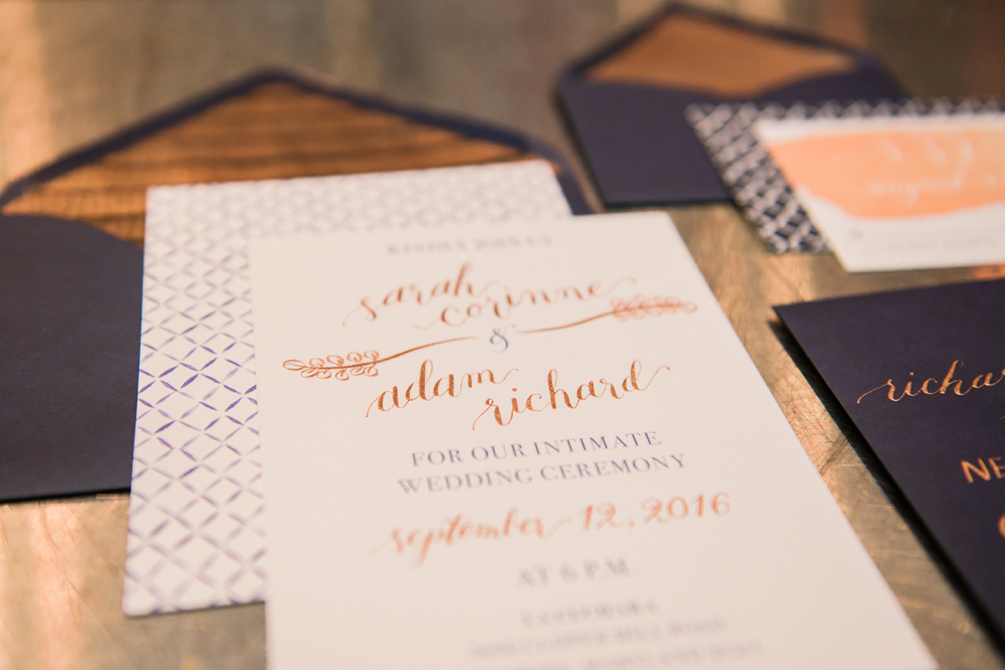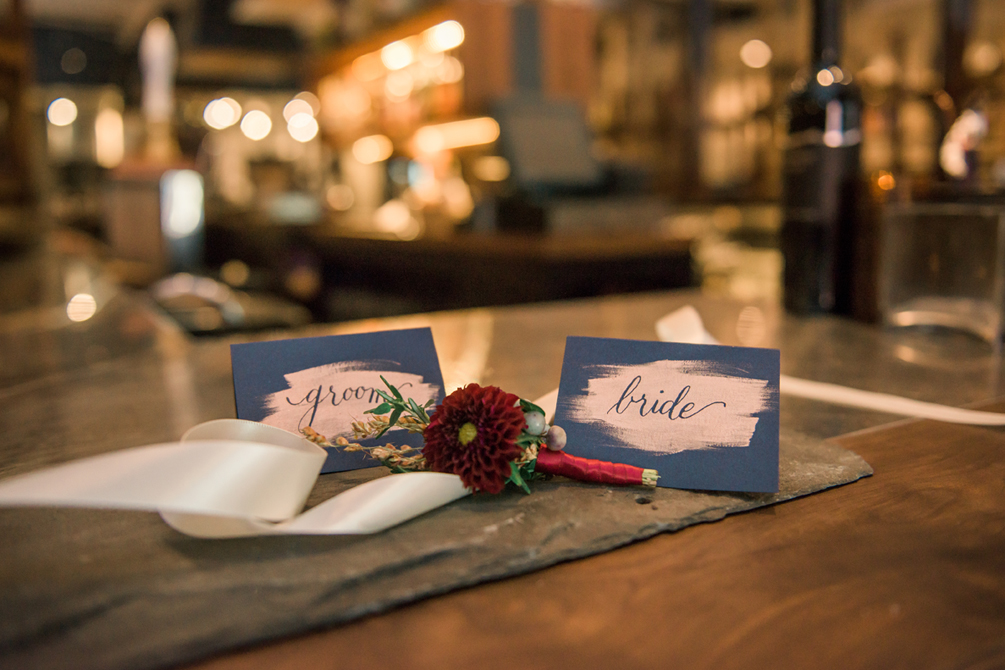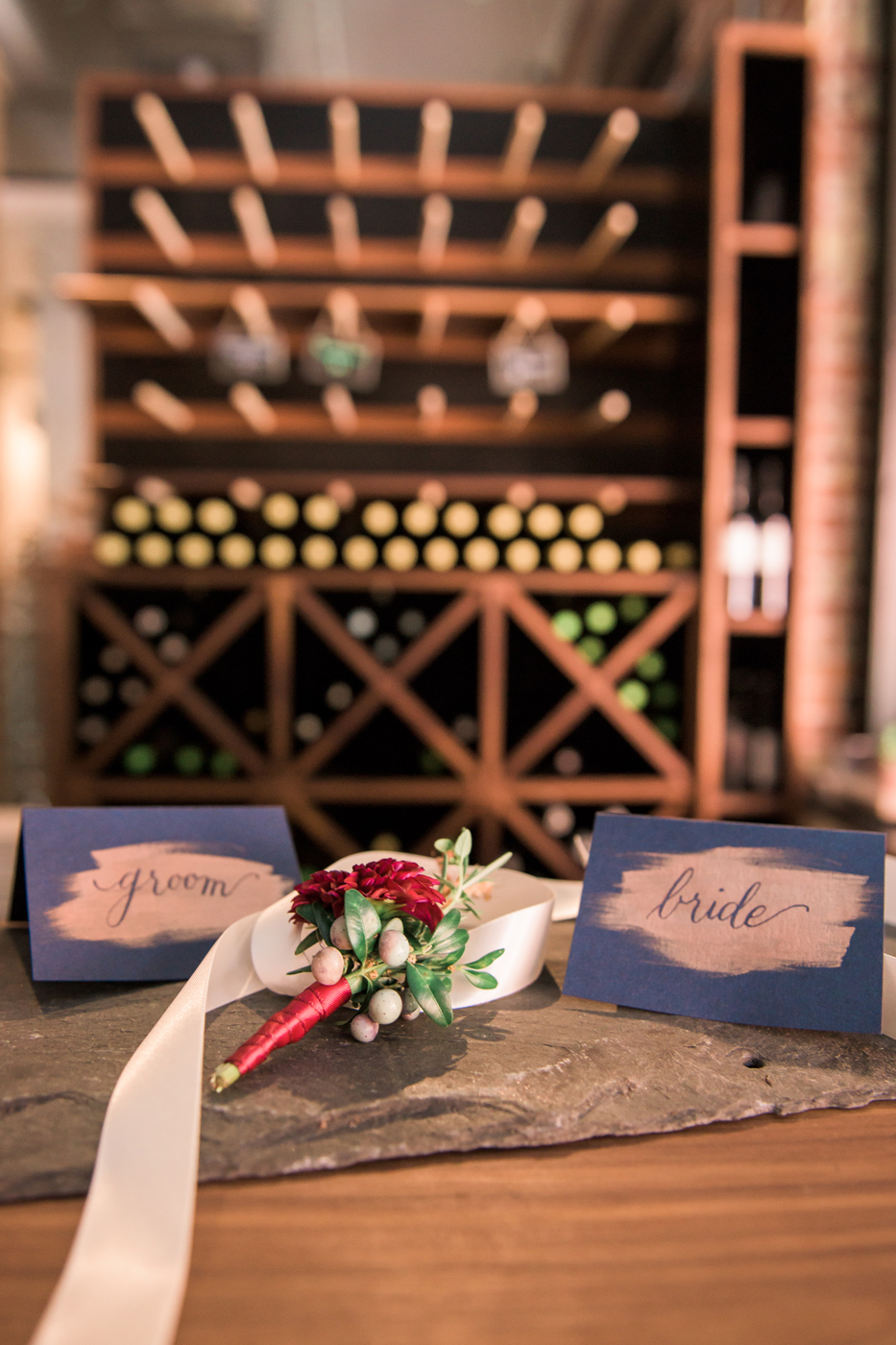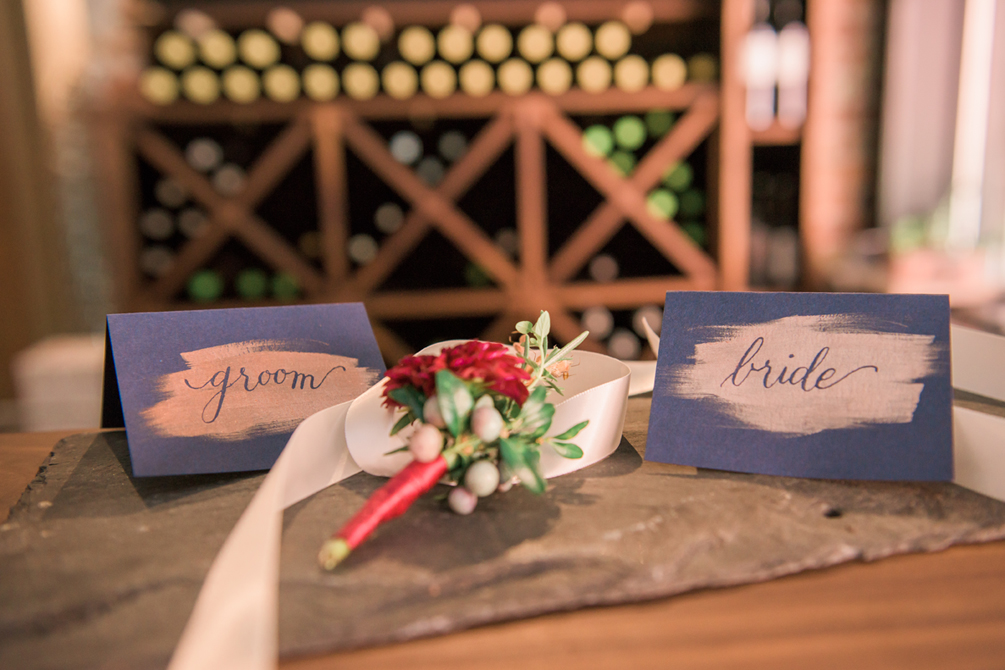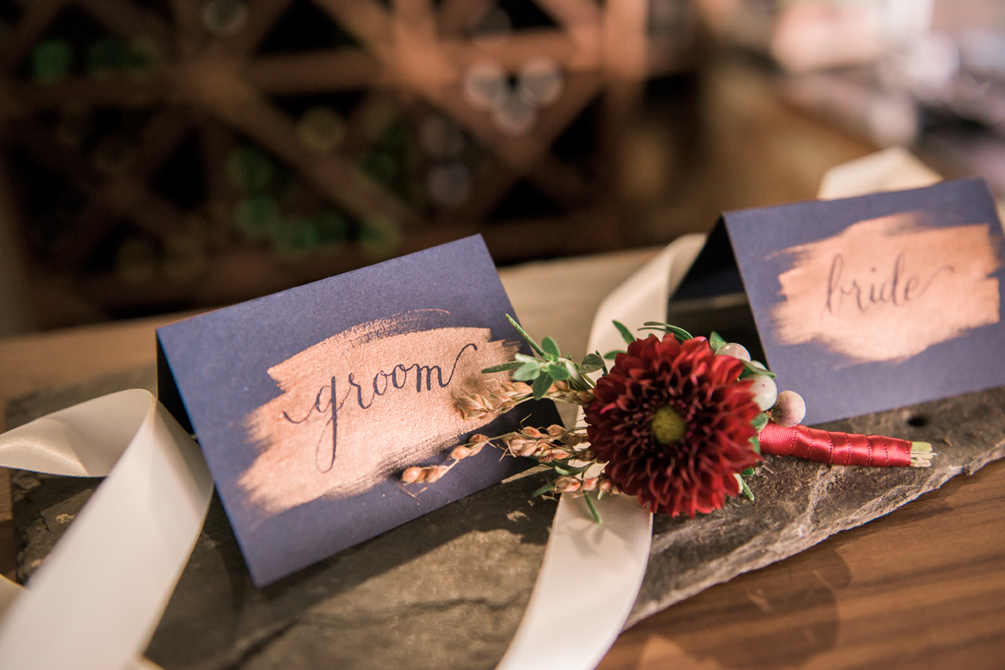 I still can't get over all the gorgeous details Candace put into our paper goods. Look at this metallic goodness! Masking fluid and watercolor metallics officially make me the happiest!!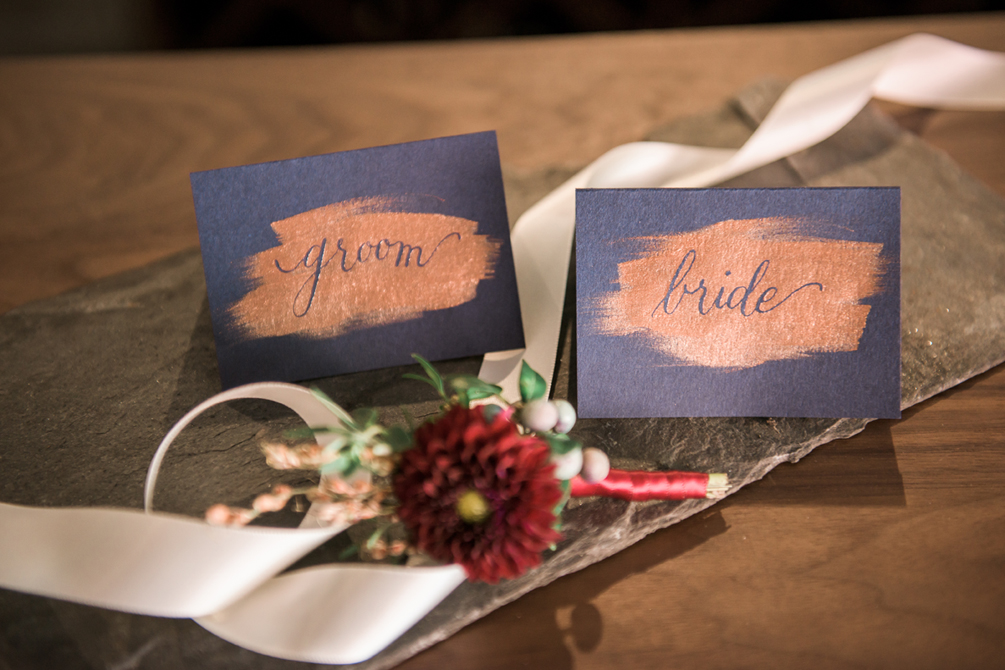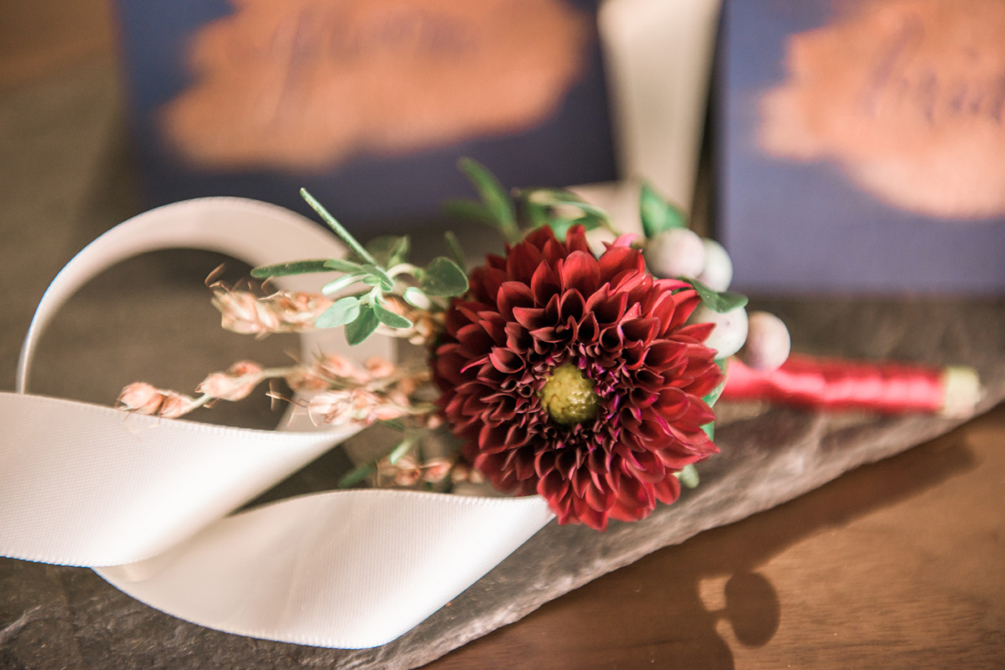 & A little boutonniere love from Local Color Flowers.. and speaking of, I had to sneak in a few behind the scenes shots! Irene and Stacy did such an awesome job bringing this woven floral frame into existence. Love it!!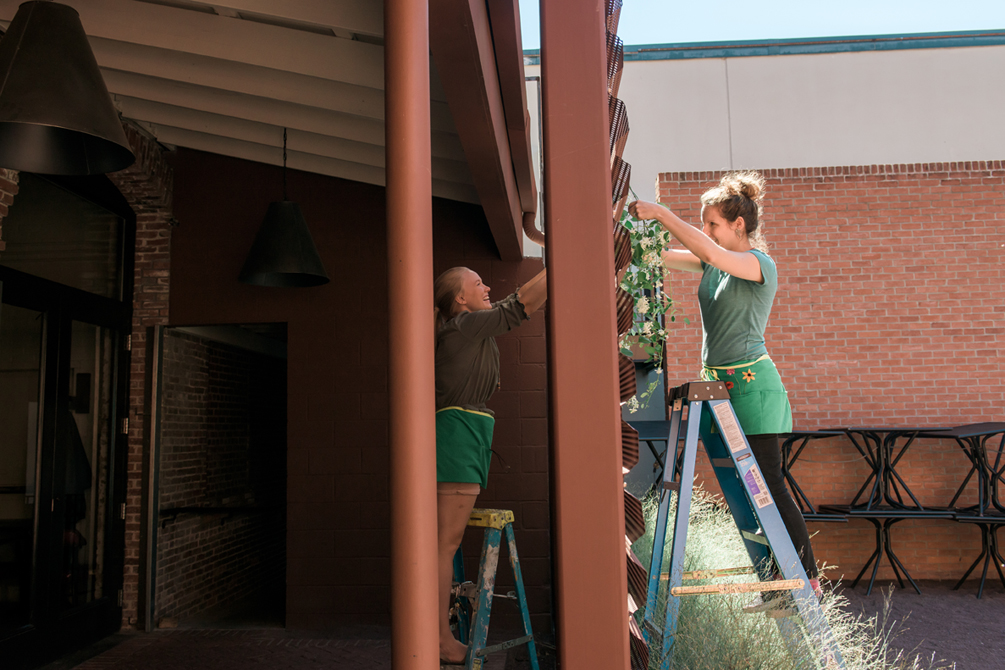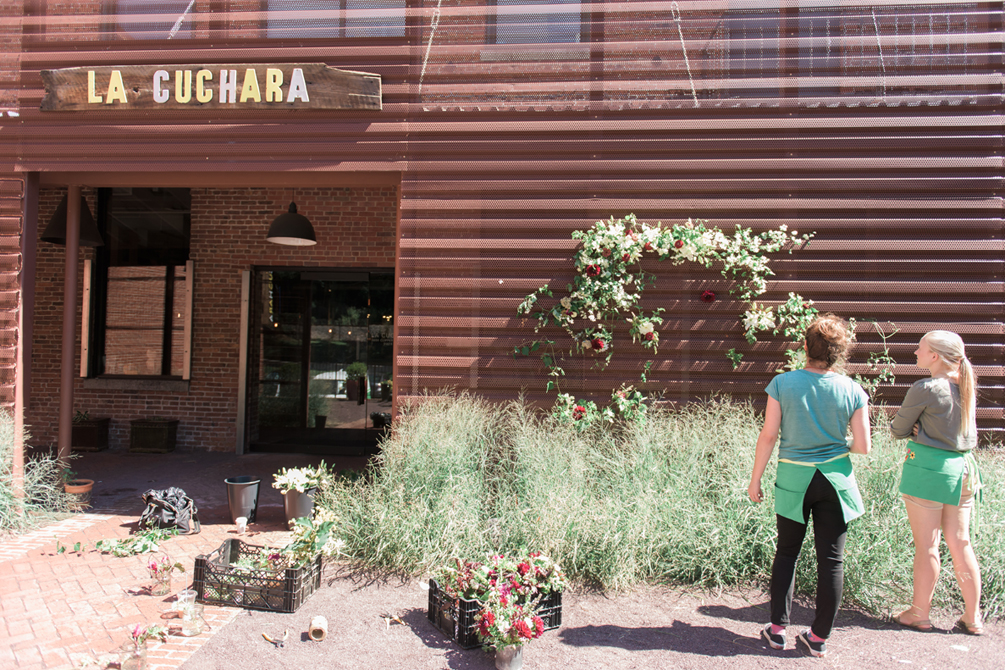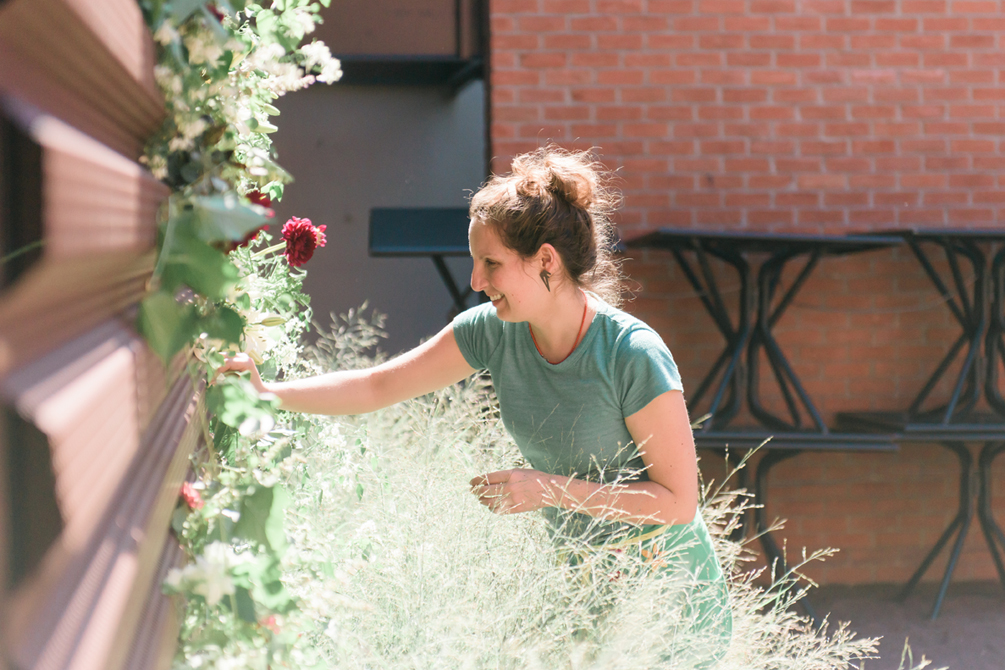 Caitlyn doing her thing! Love love love the look she gave Sarah – loose and low updo and warm beauty tones were perfect!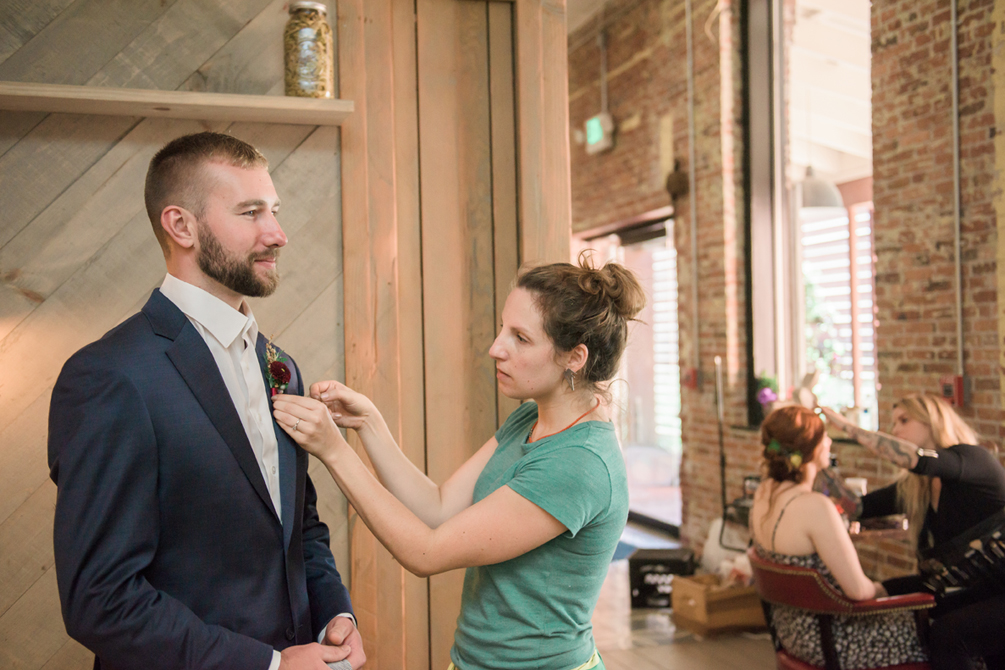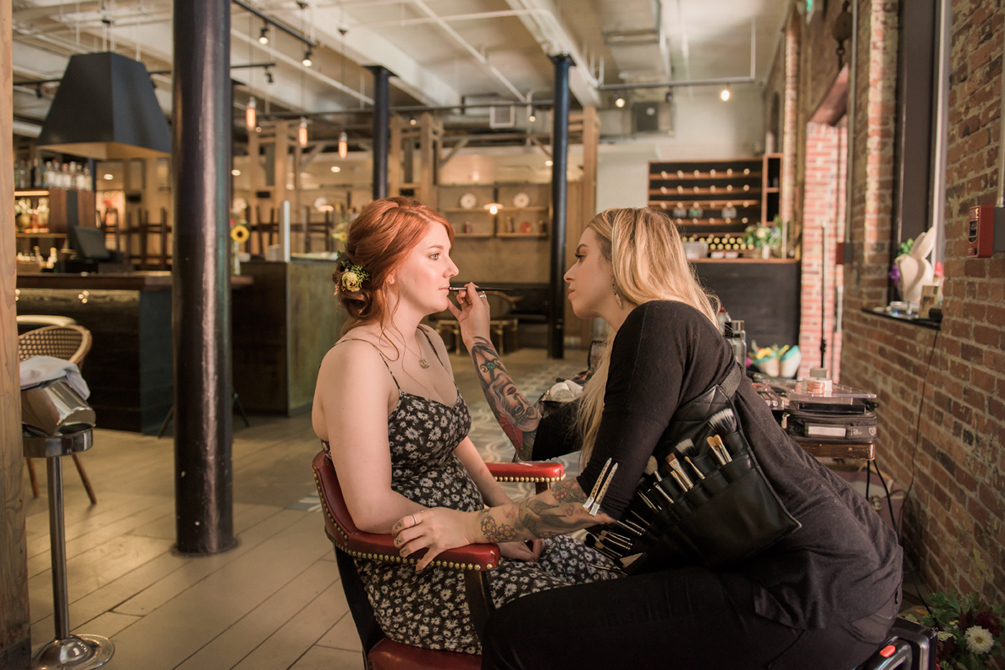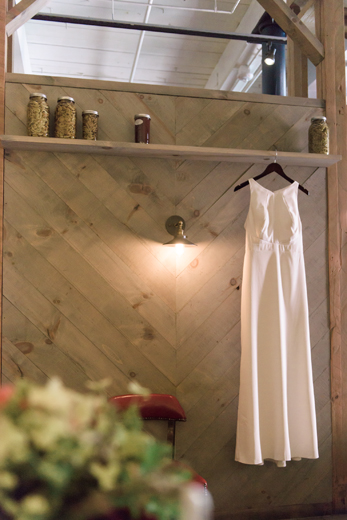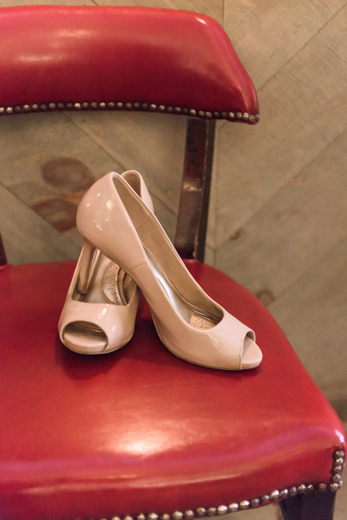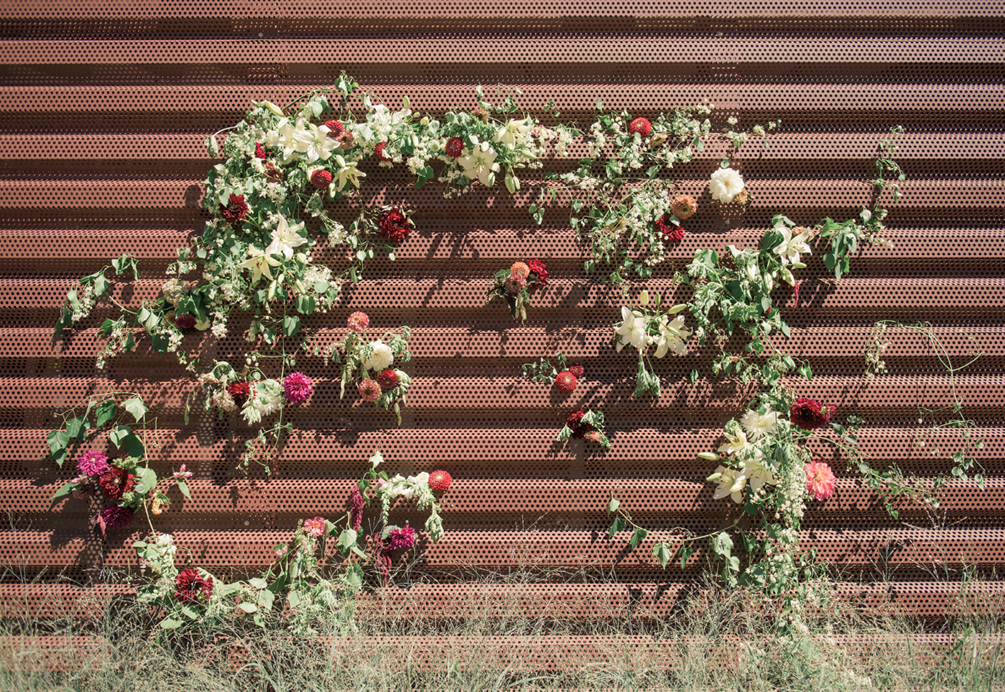 Seriously how cool is this?!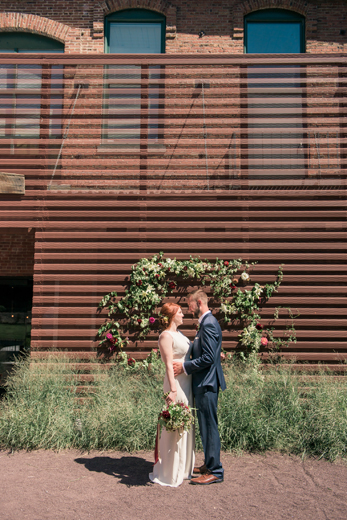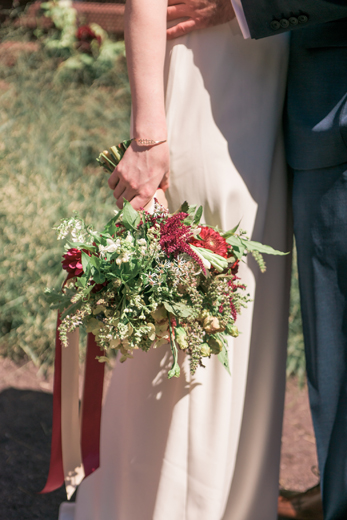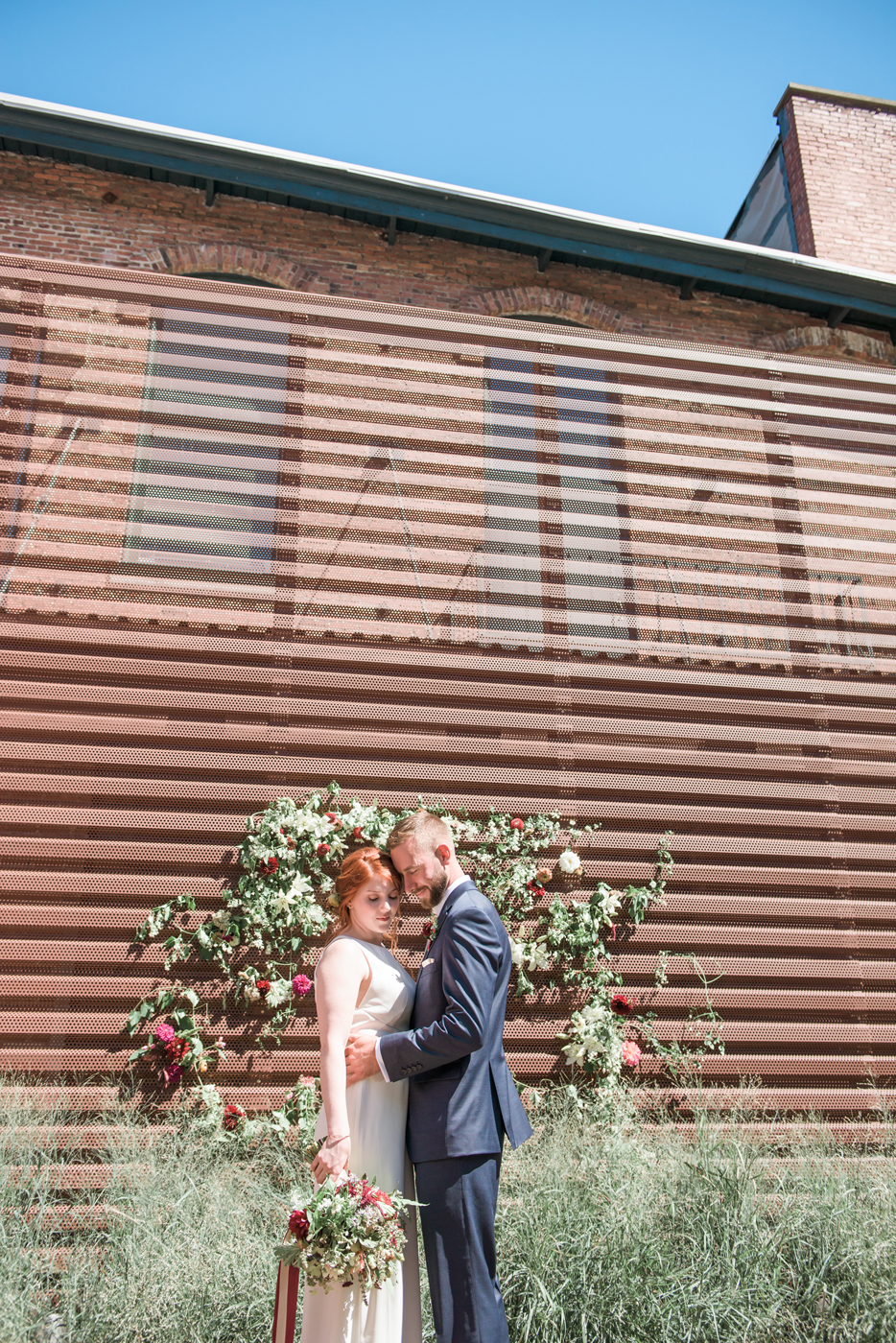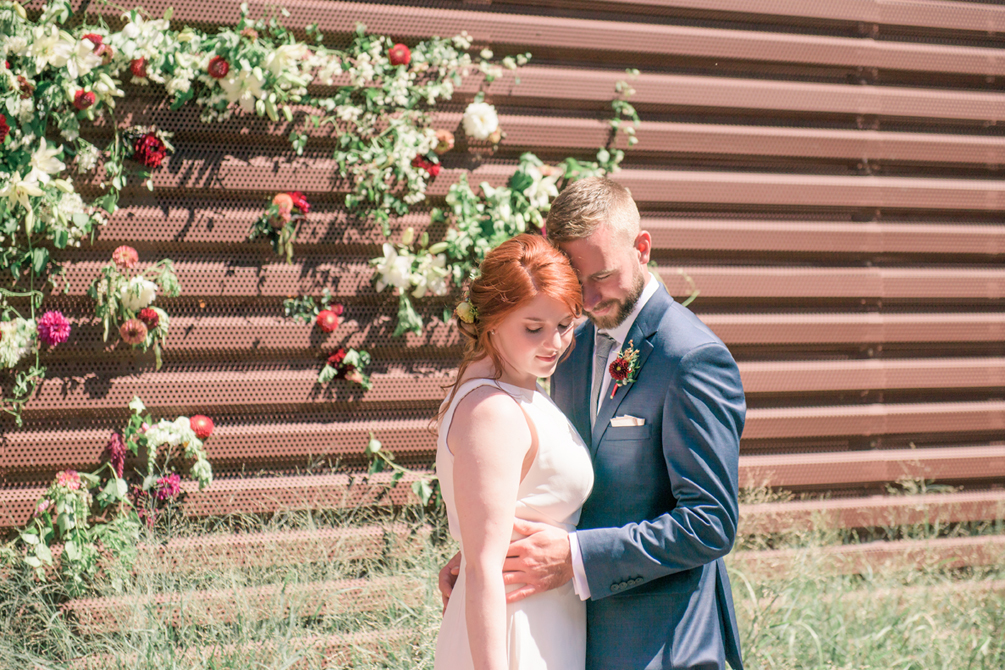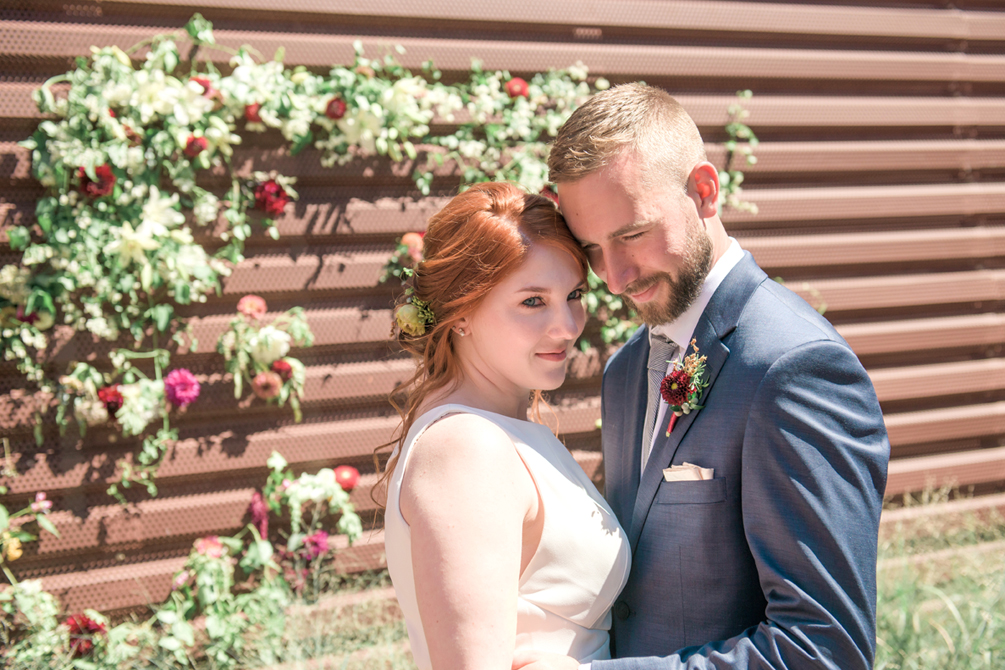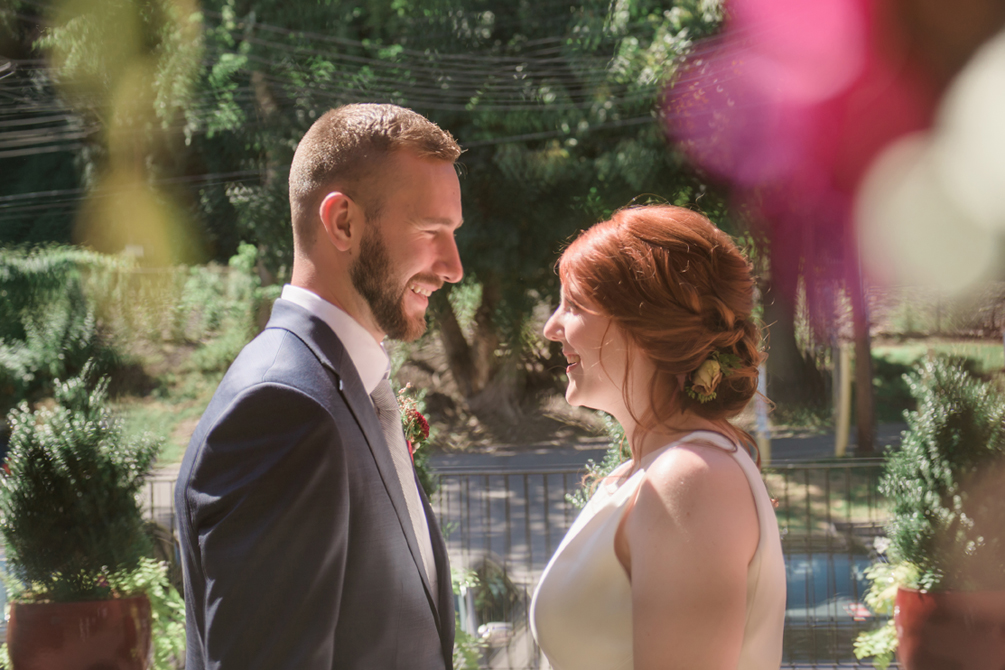 Because it's also fun to photograph through that wall :)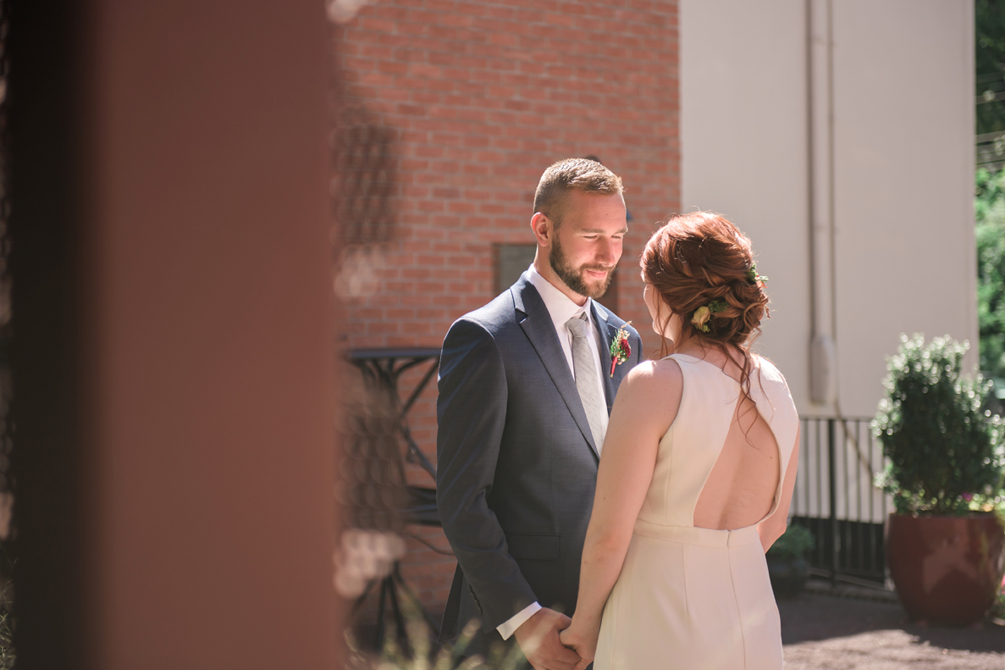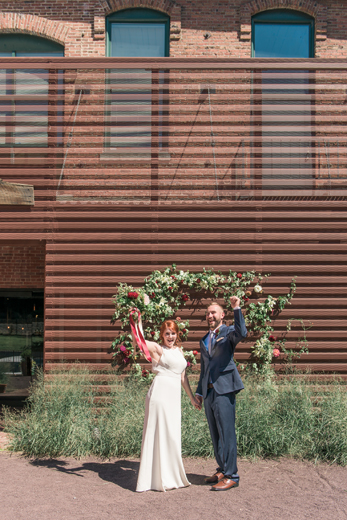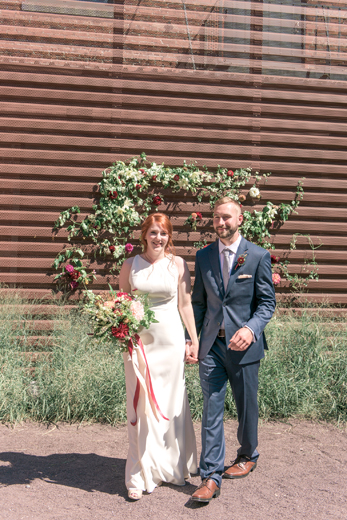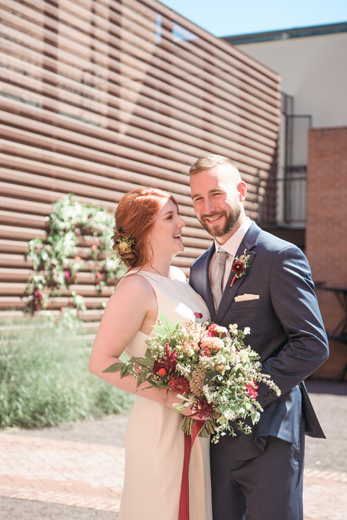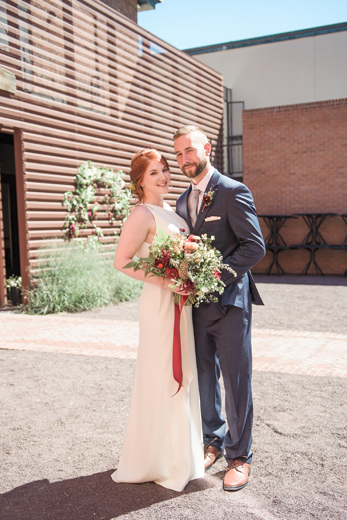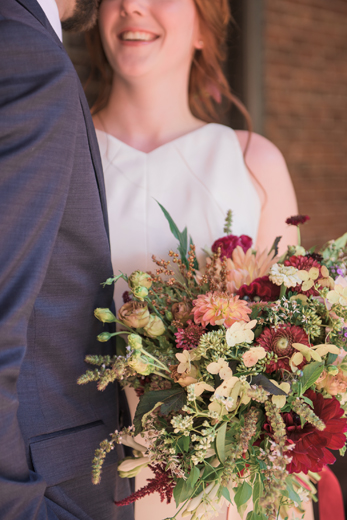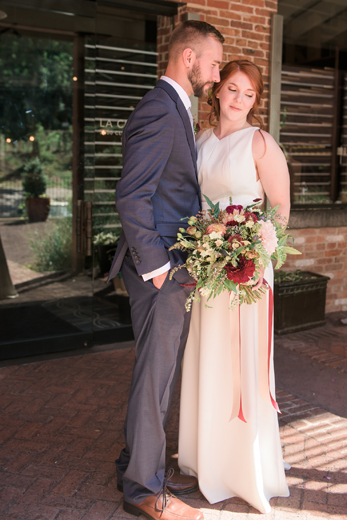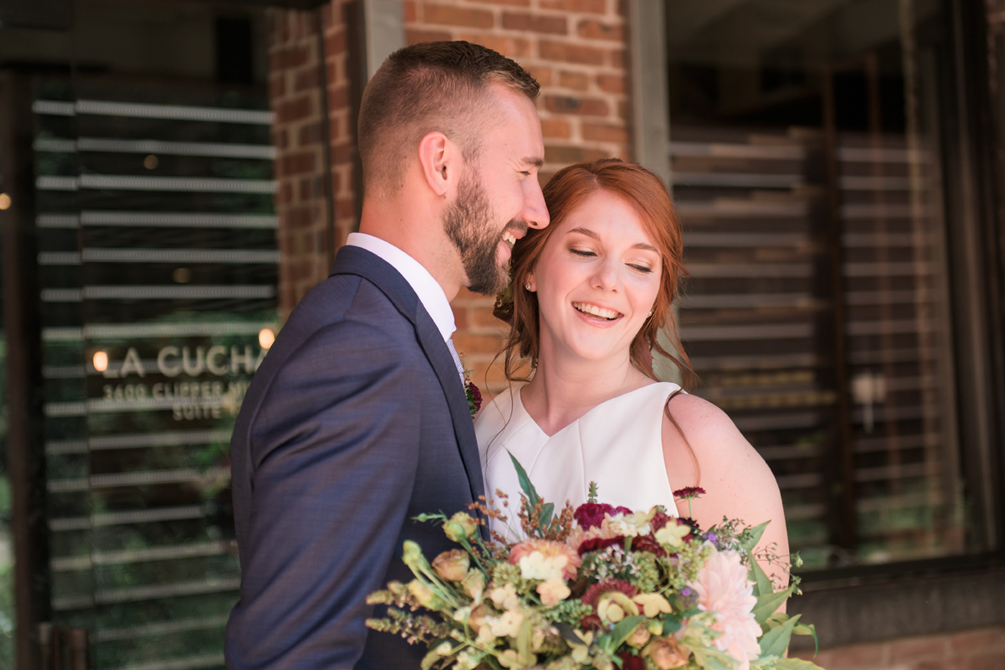 Oh my gosh these two. So I haven't even properly introduced our incredible models yet! Sarah & Adam are a real life couple, and I'm proud to call our friends!! (My husband) Adam, and our groom, Adam, have been friends ever since growing up in the same neighborhood as kids. And I couldn't be more pleased that he and Sarah have been dating the past six years because I love this girl. Not only is she an amazingly talented chef (any guesses on how we had a connection at La Cuchara?? :) ), but she's also just a really down-to-earth fun person and these two complement each other perfectly with their adorable silliness. Gahh you guys! You rocked this session so amazingly! Thank you so much for spending the day being our models and looking so damn good doing it!! :)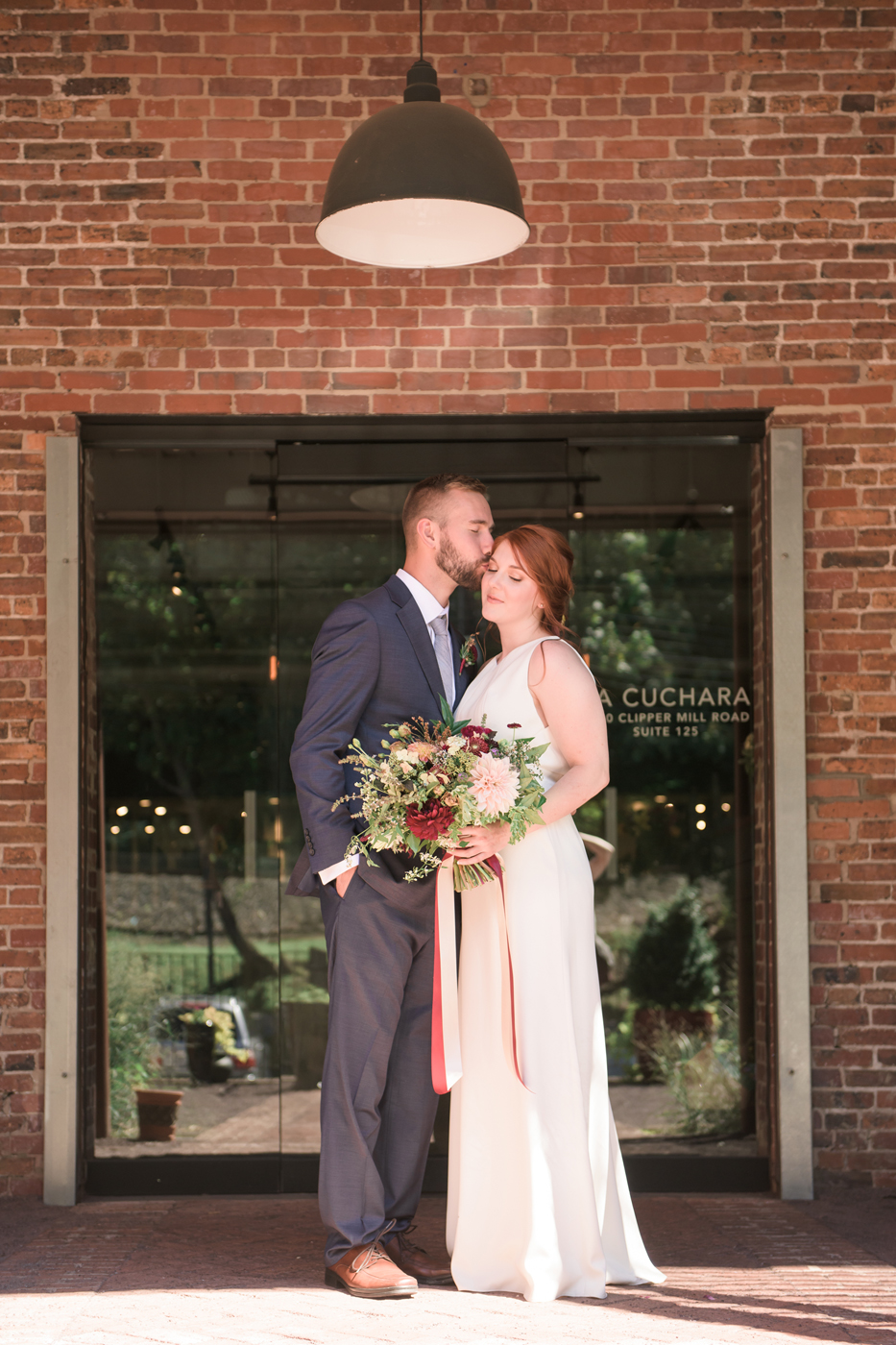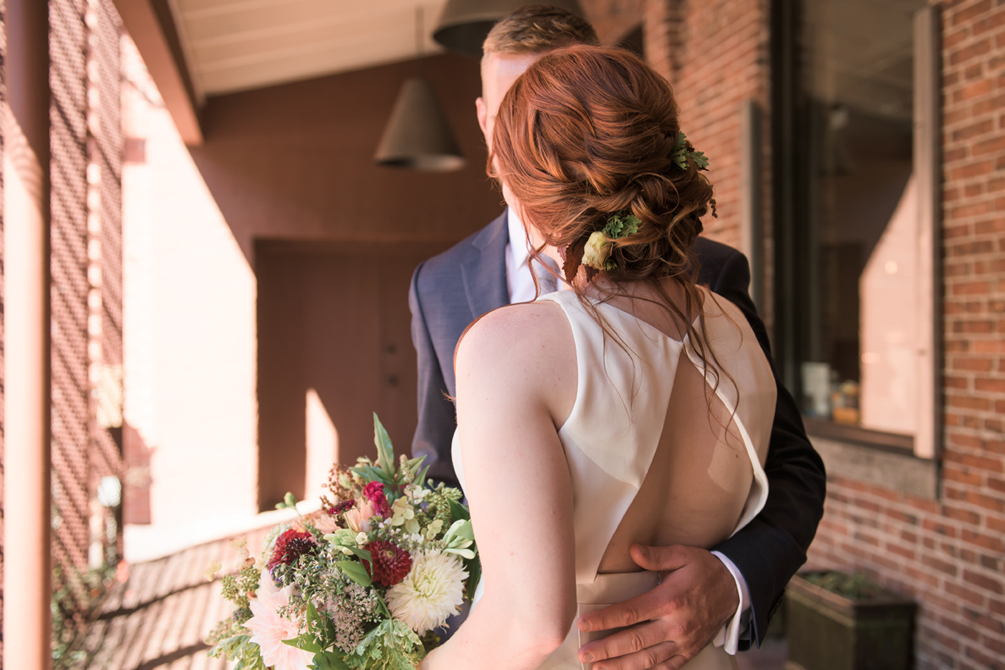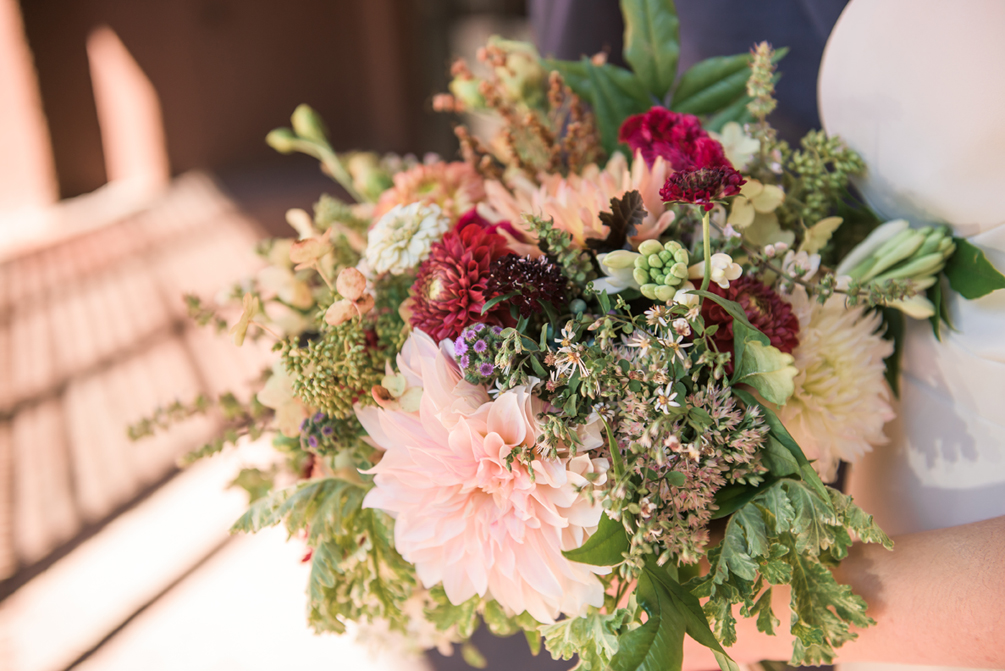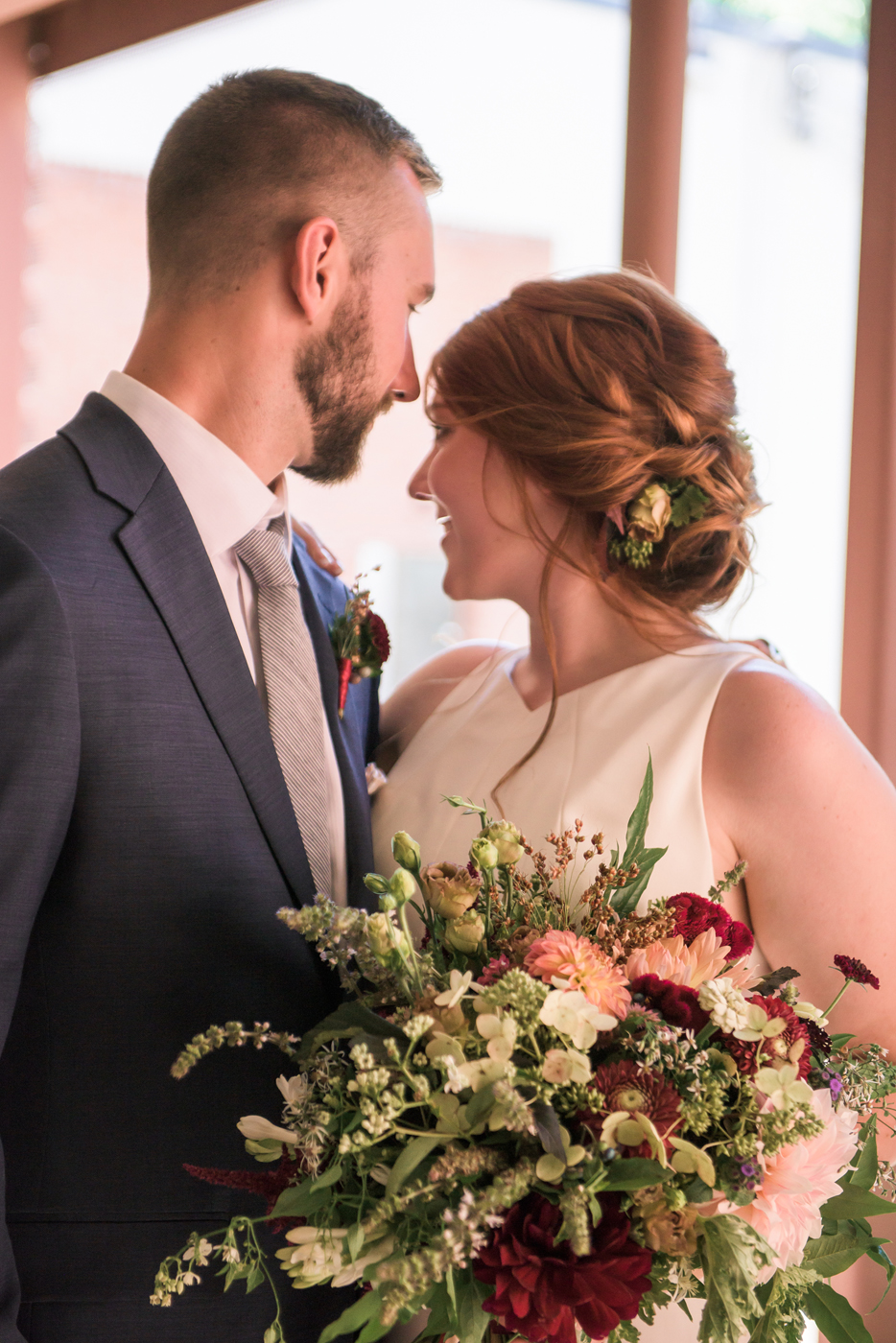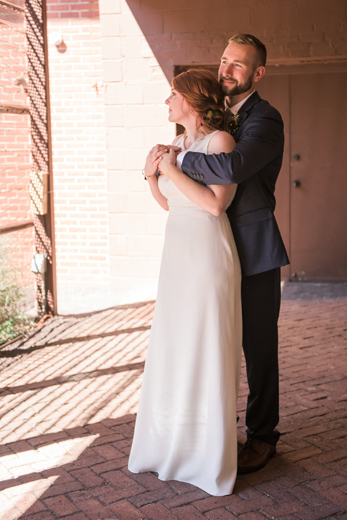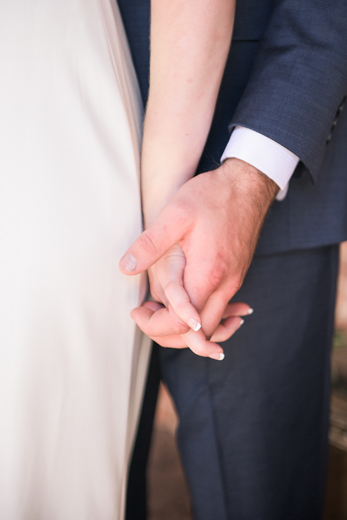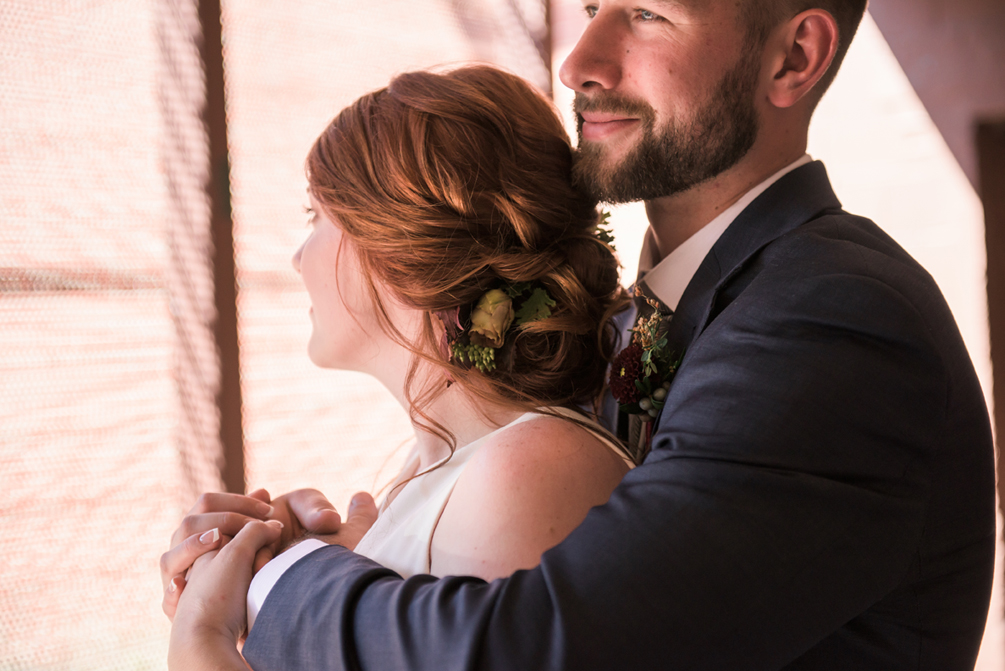 So many happy feelings. You two are so so cute!!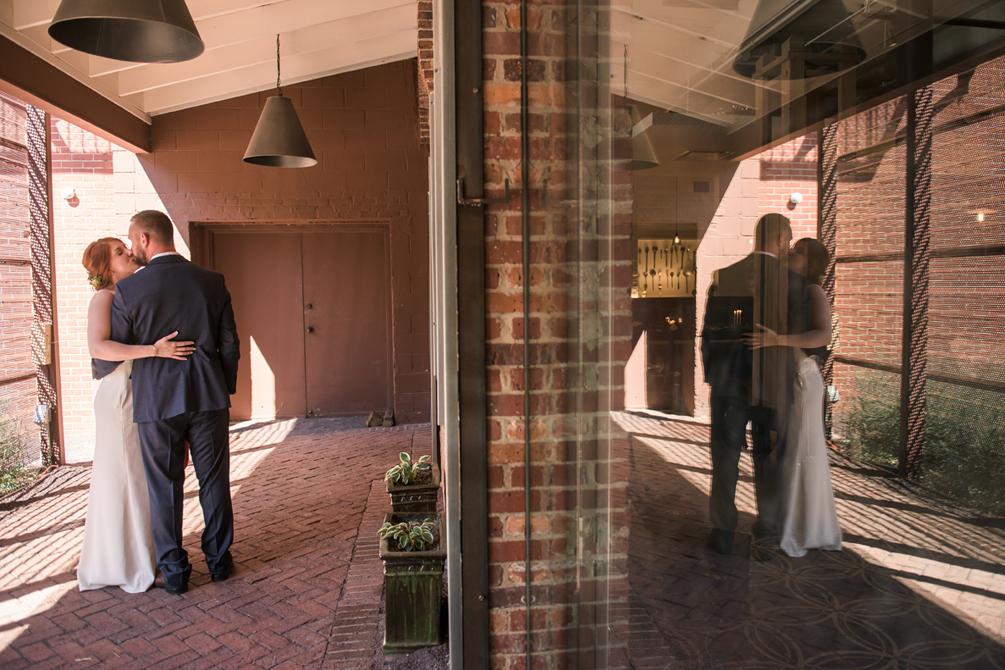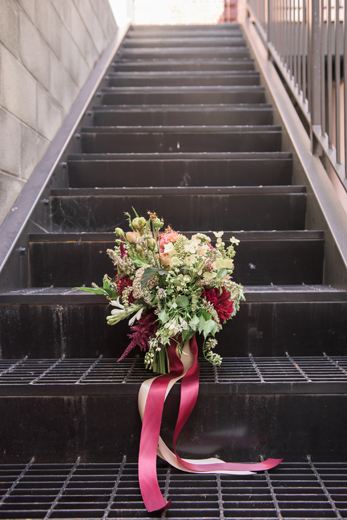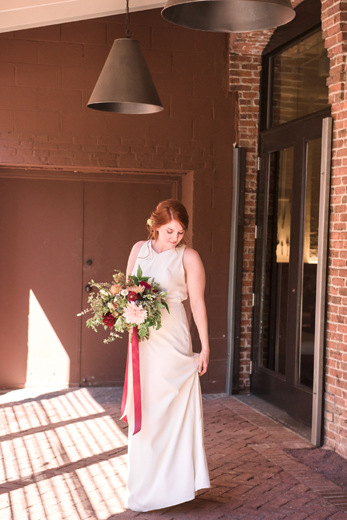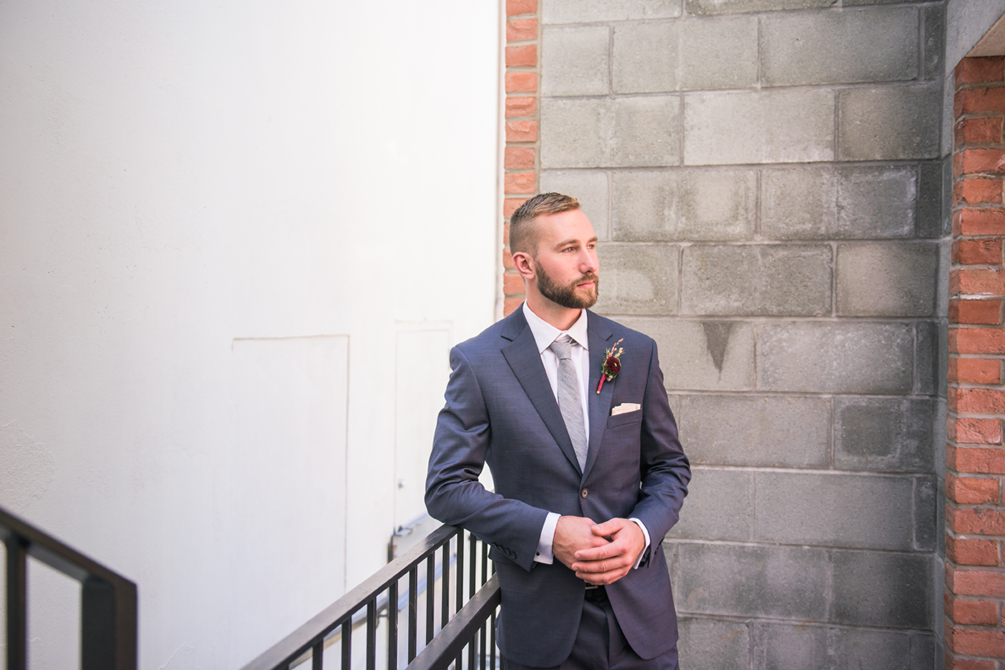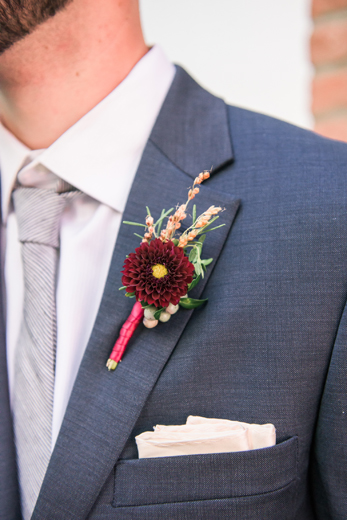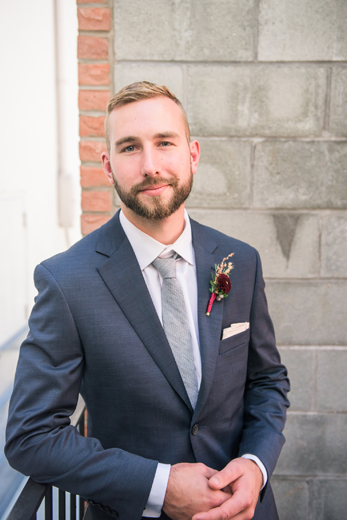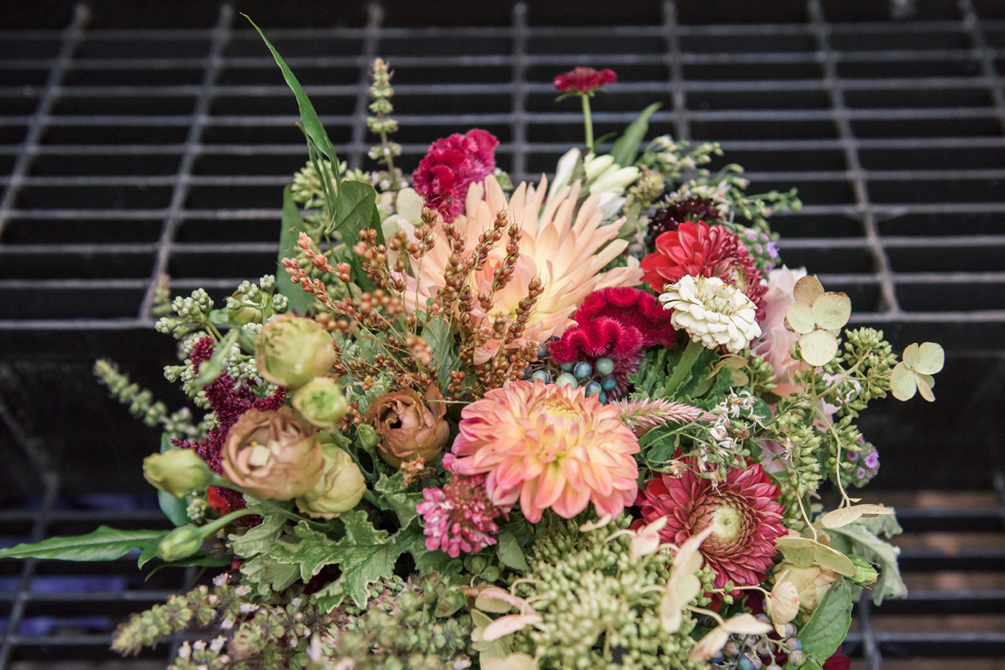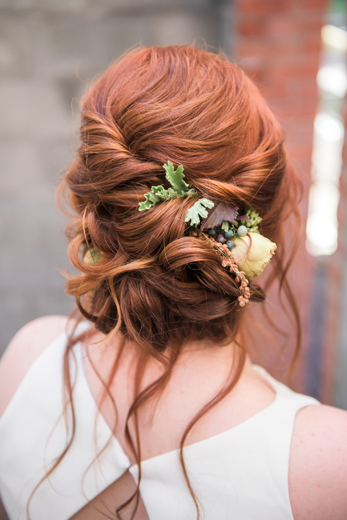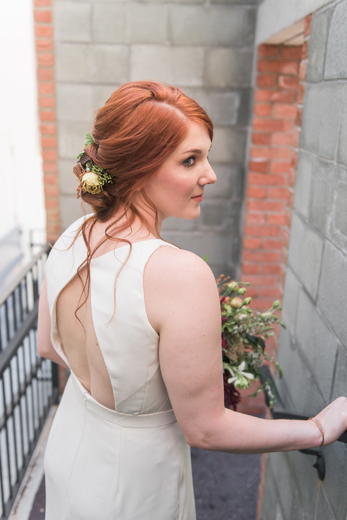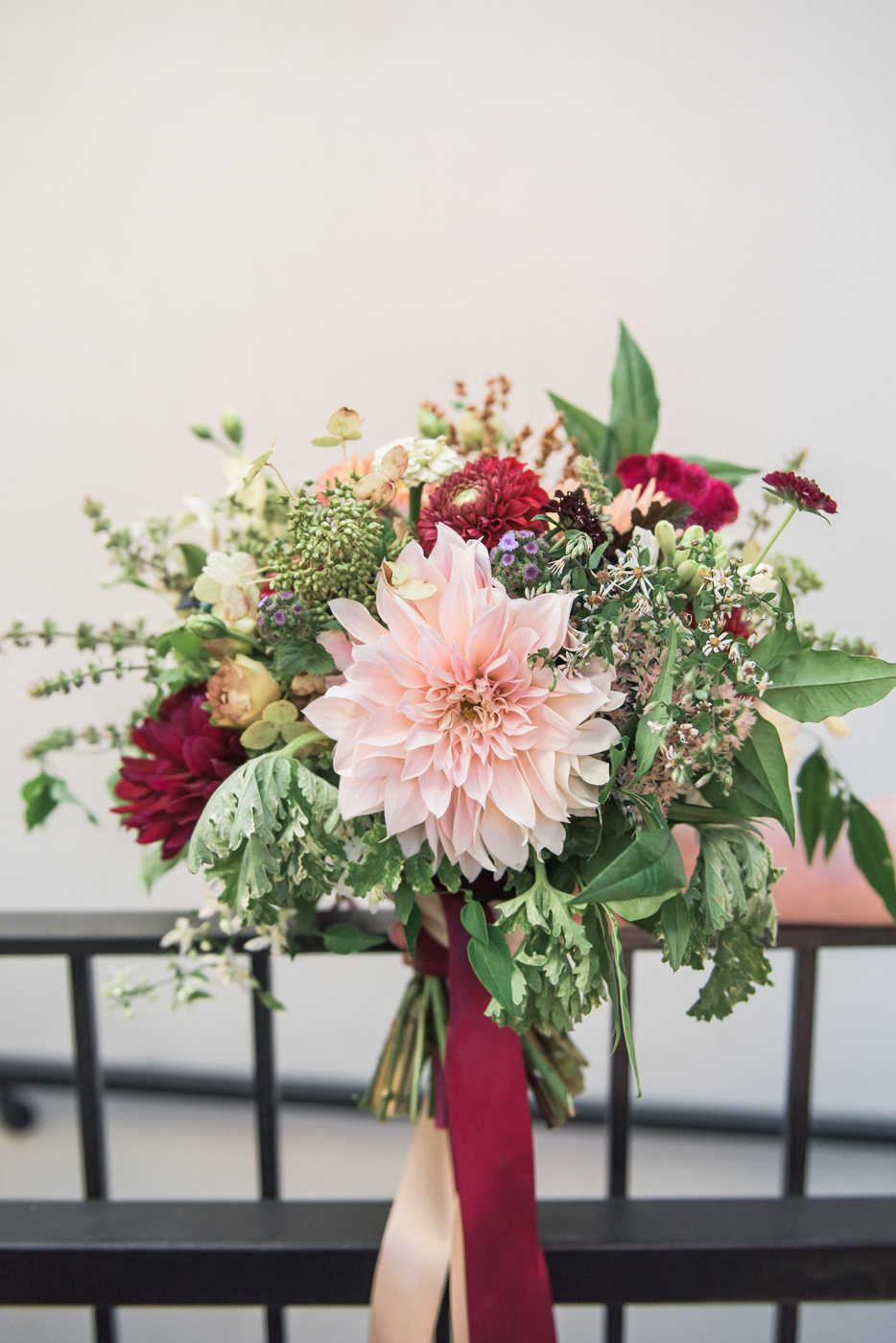 That bouquet!! Local Color Flowers making every little detail look so beautiful!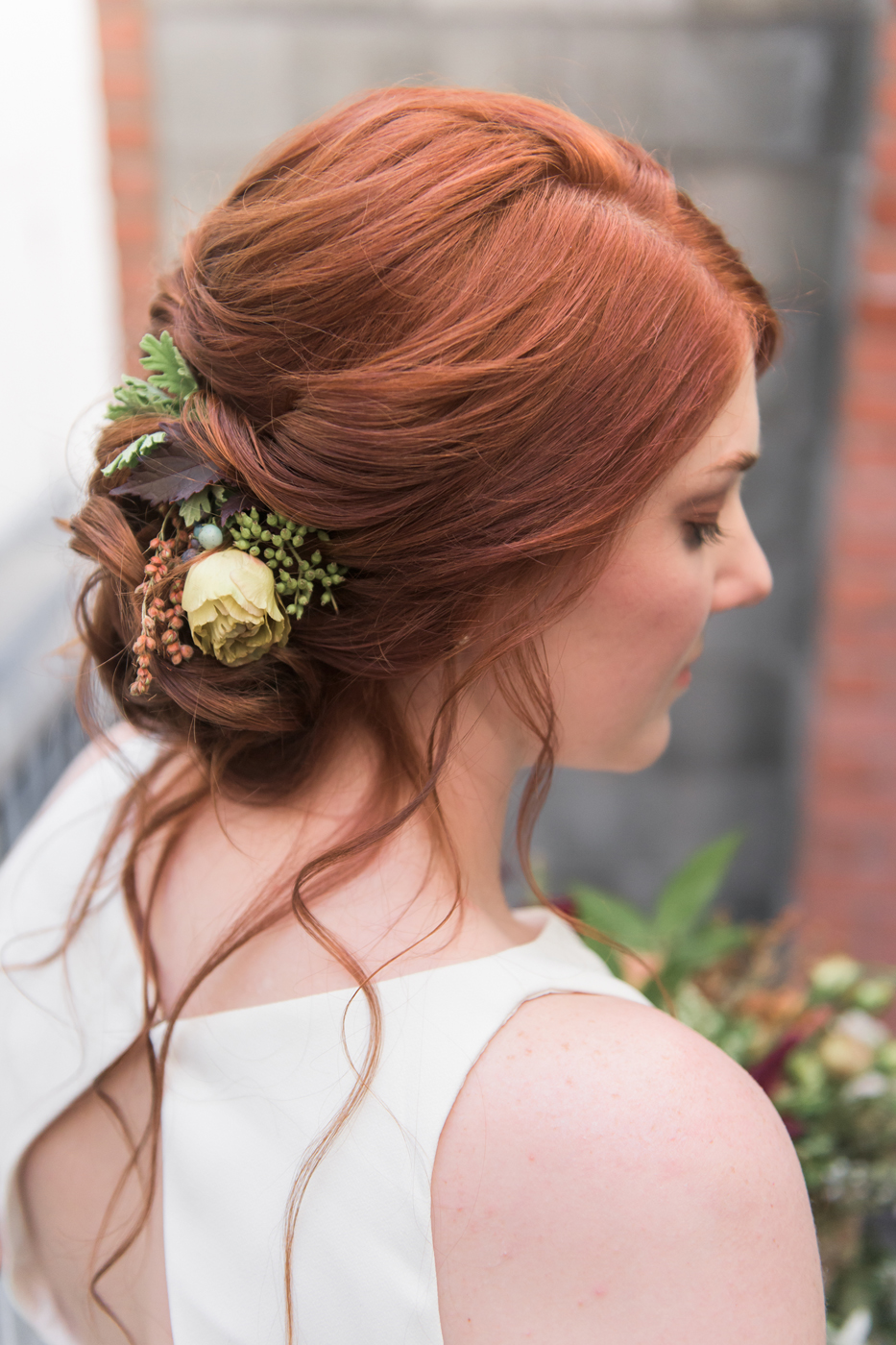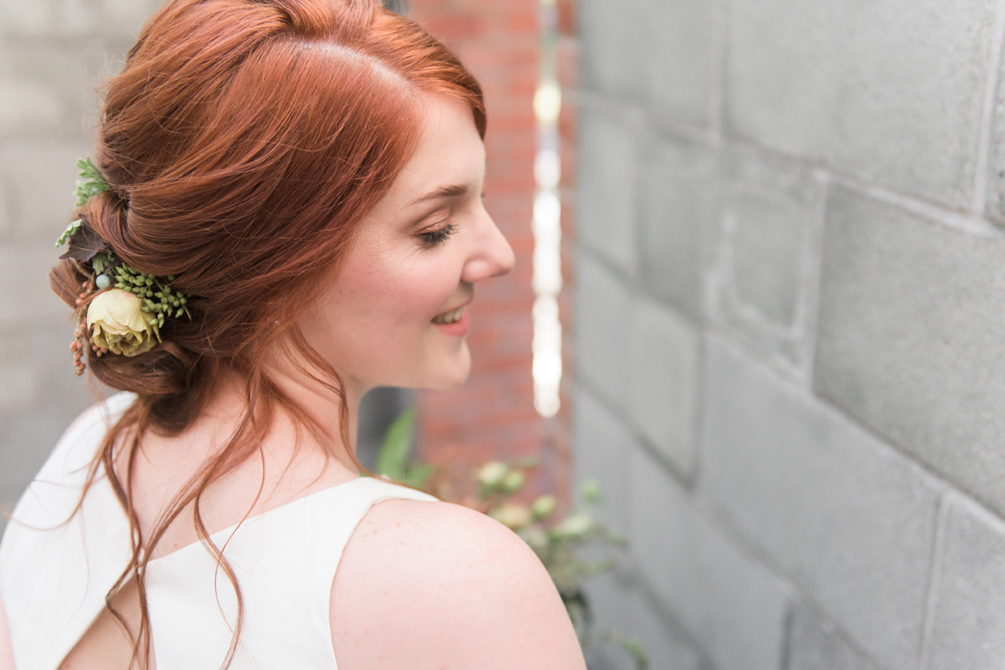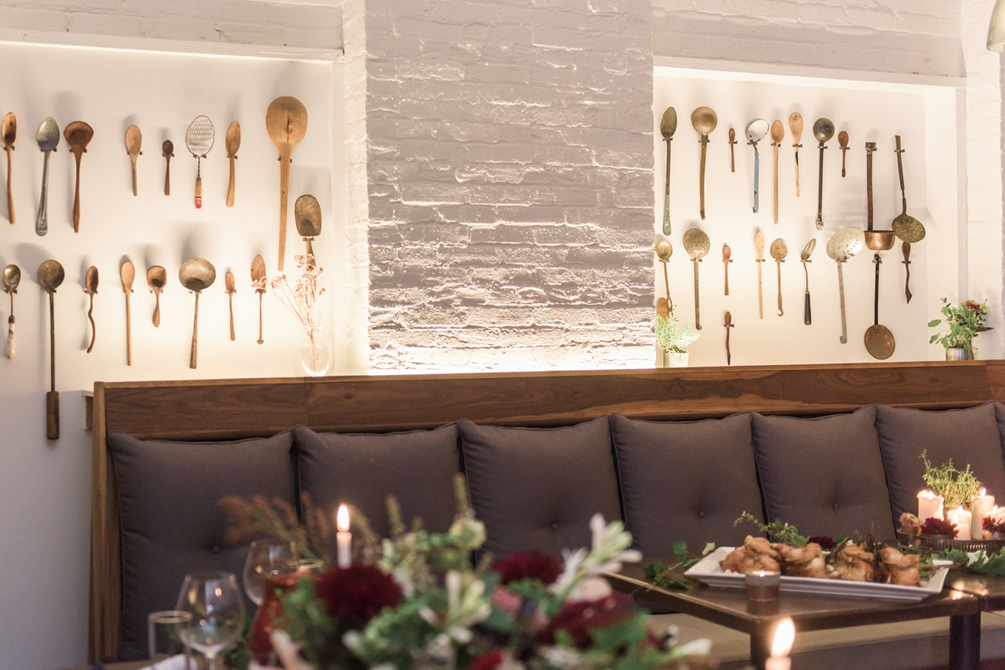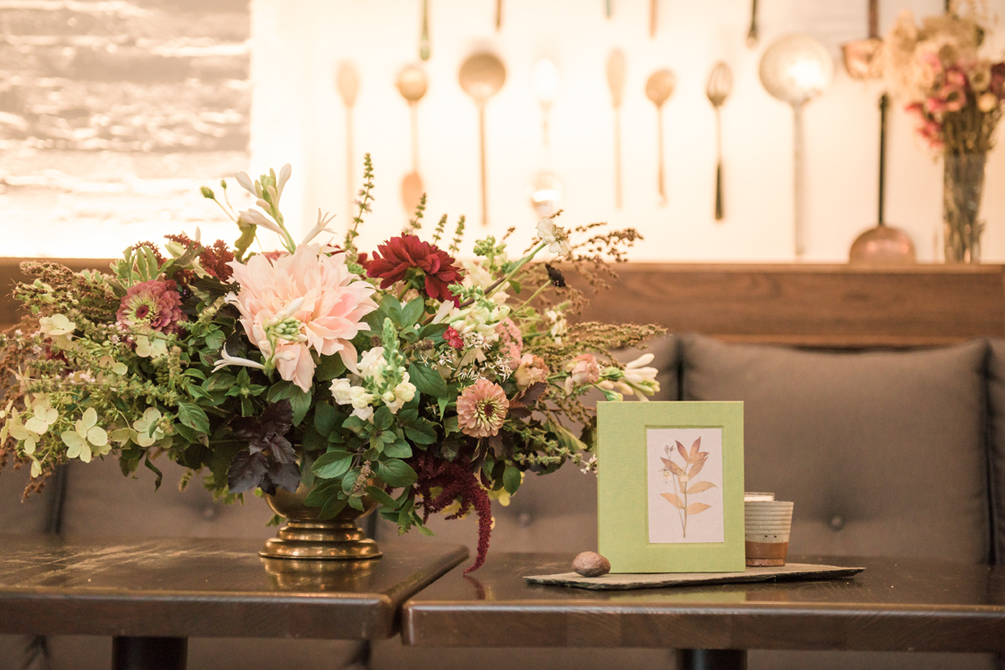 So happy to be feature these beautiful pressed-flower books by UpDown Press and Bindery, aka Meredith! These were so sweet and acted as the perfect guestbooks for the shoot. And I love that Meredith will be doing a little workshop with Local Color Flowers this fall on how to make them yourself!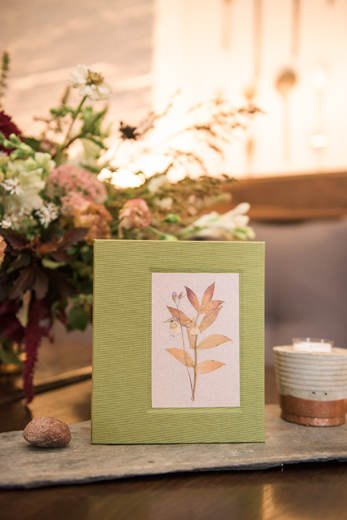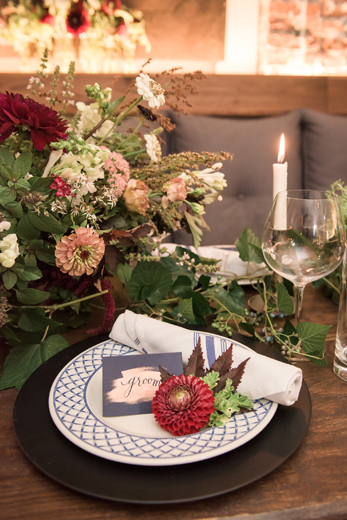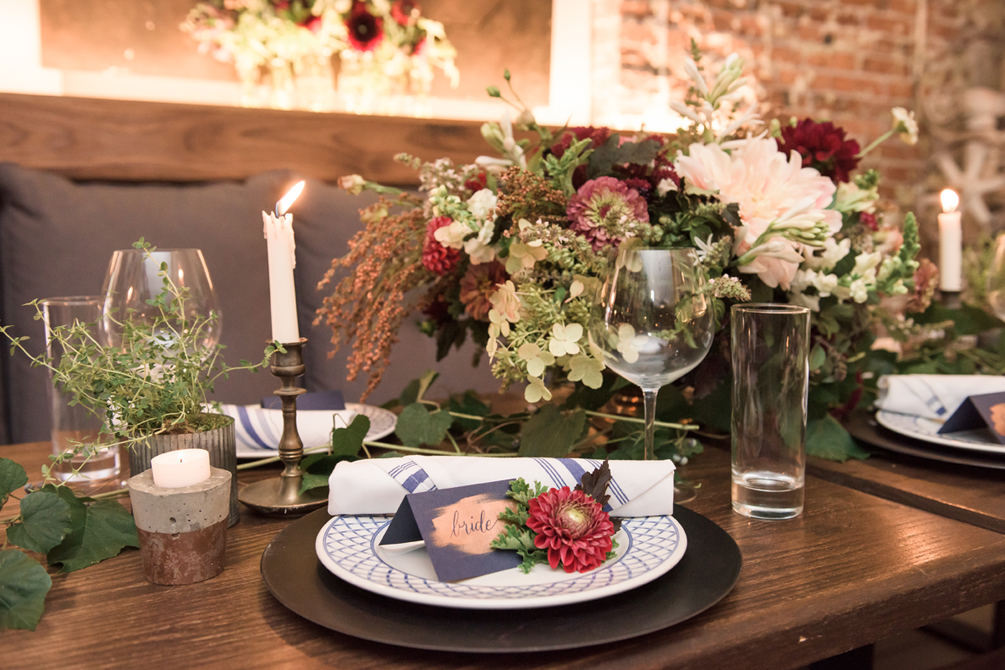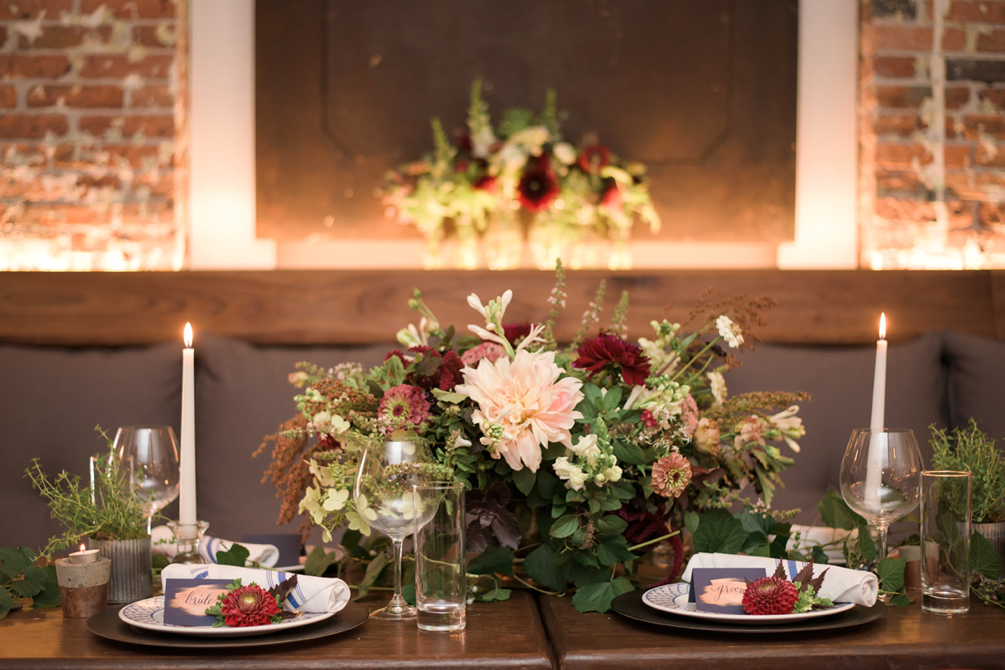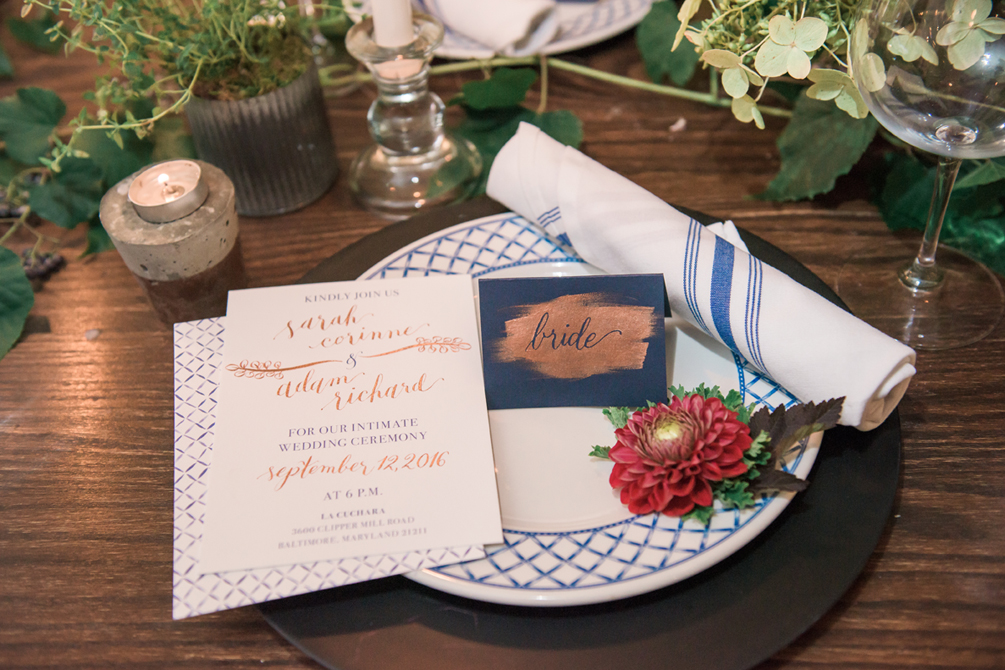 Another glimpse at the amazing ways details from the restaurant inspired Candace's designs! She hand painted the lattice pattern for the invitation backers!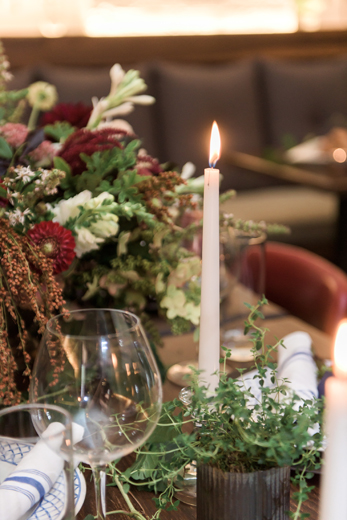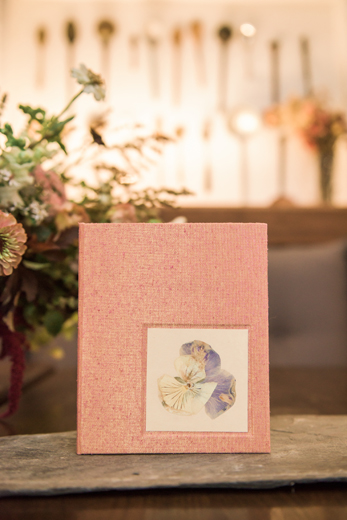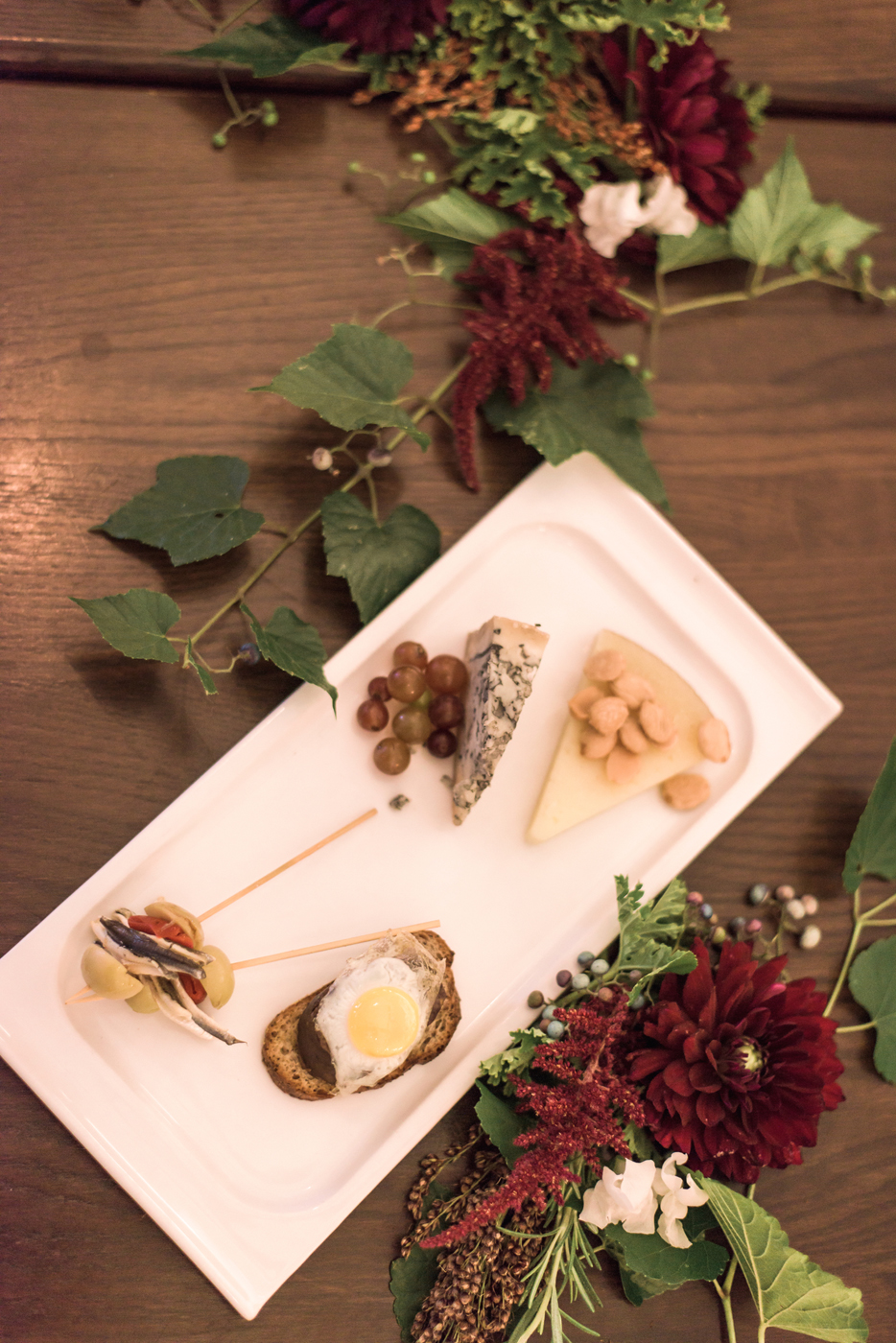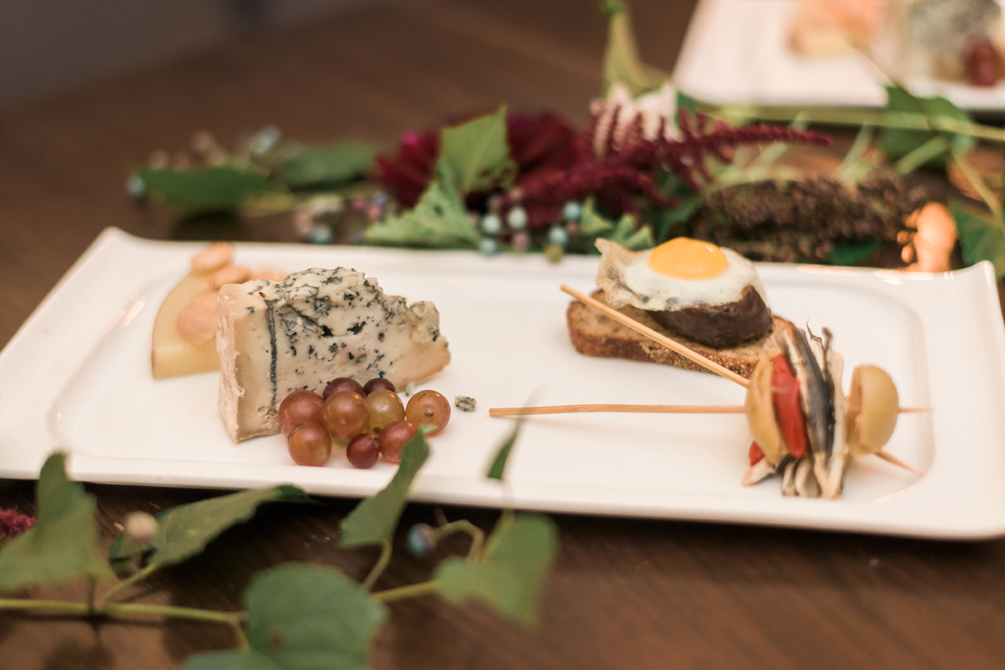 These next two make me so excited, because these little candle holders are kind of my babies!! :) I loved getting to use the tutorial from DesignMom to use different molds and make concrete holders. This was one of the most fun projects leading up to the shoot, and I may have discovered that cement is at the top of my list for favorite art mediums! ;)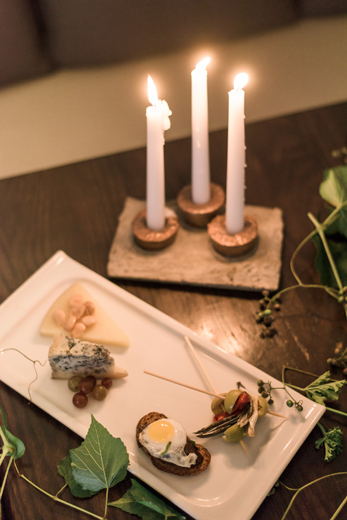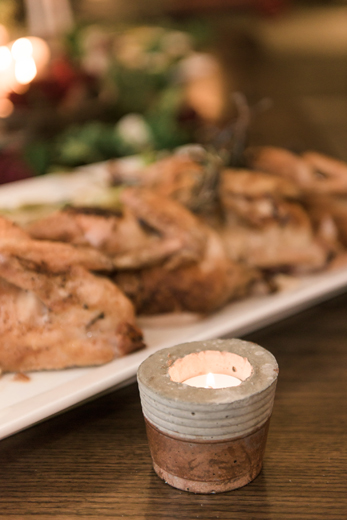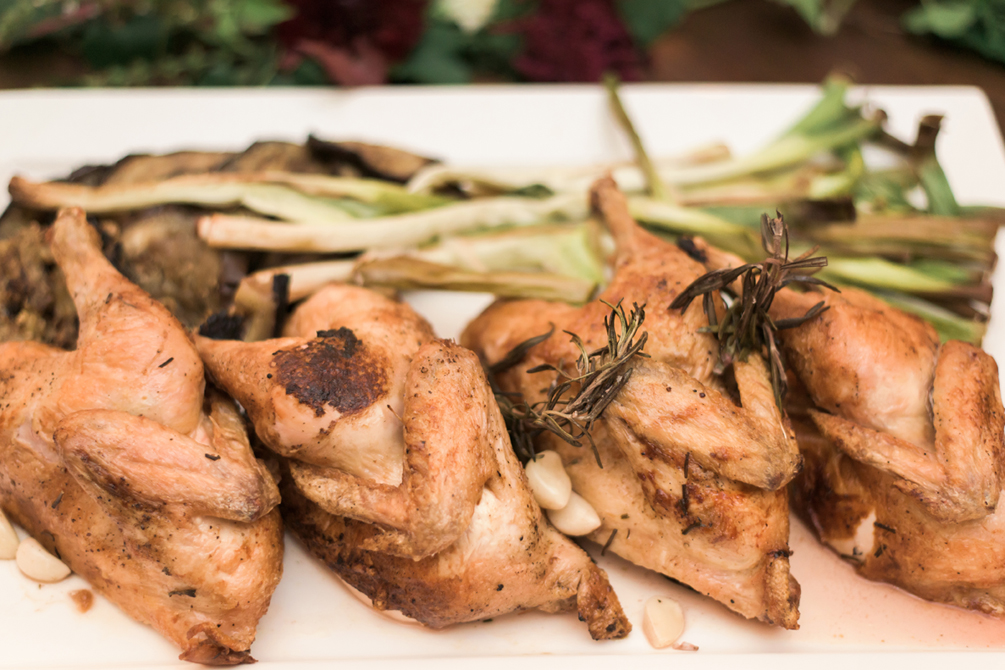 YES. La Cuchara provided an awesome family-style meal for the shoot (full recipe is on Baltimore Bride!). It smelled SO GOOD. I mean, my mouth still waters when I look at these!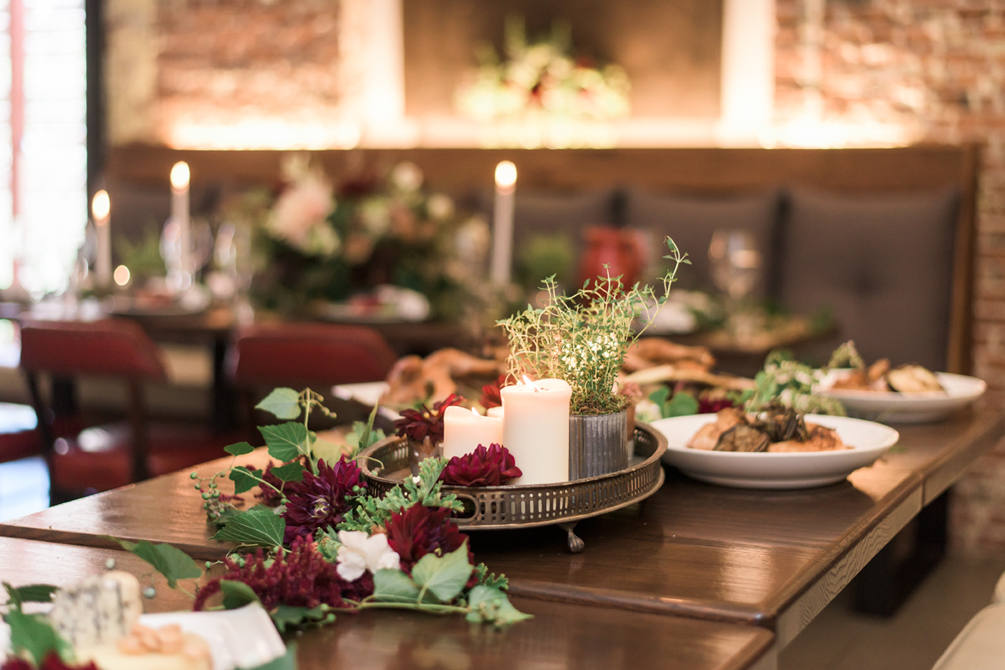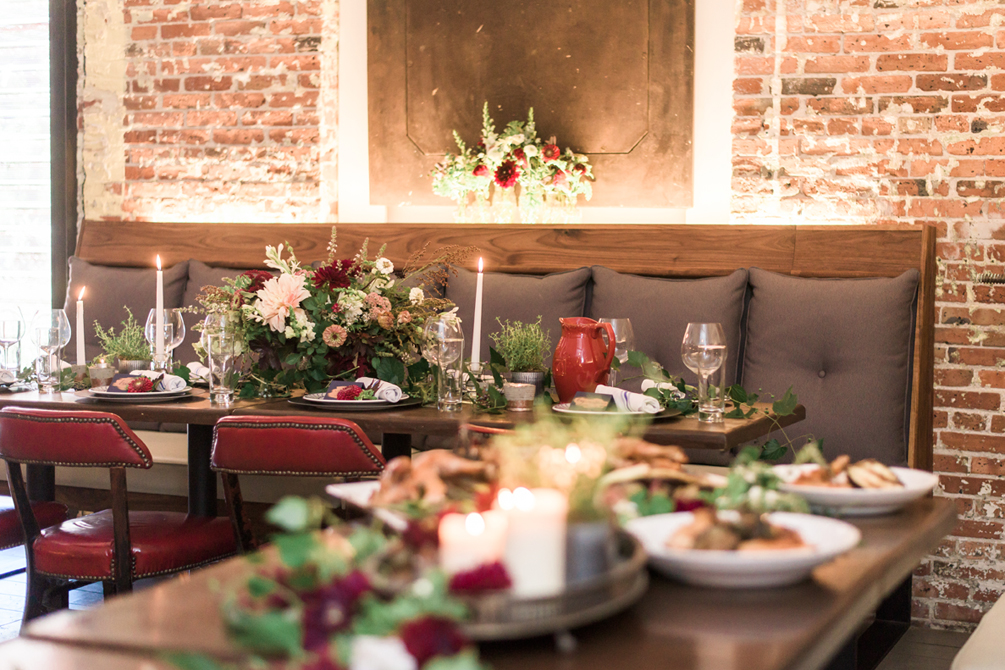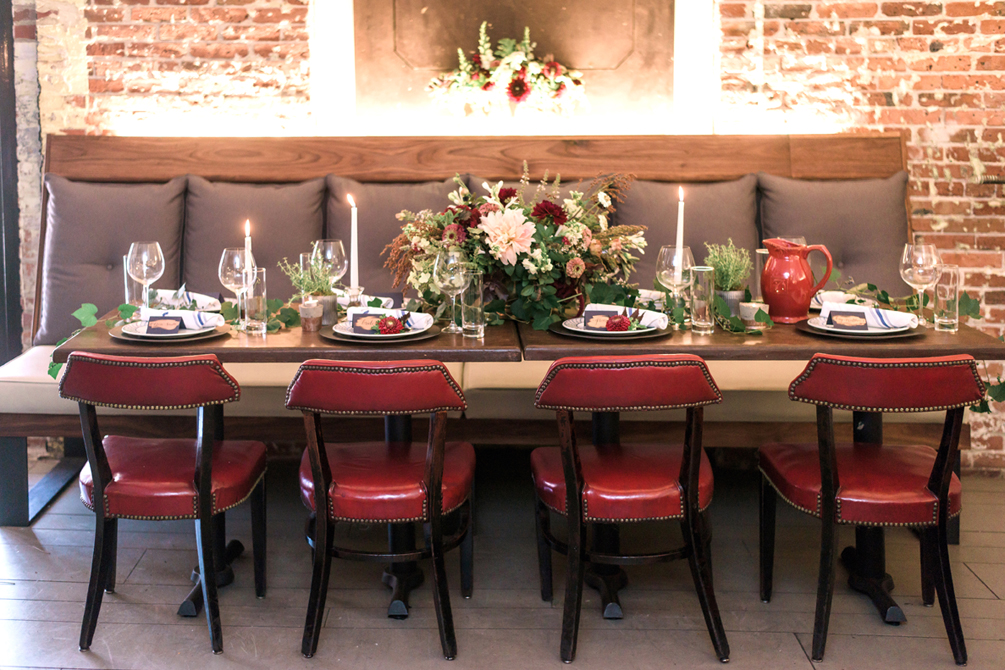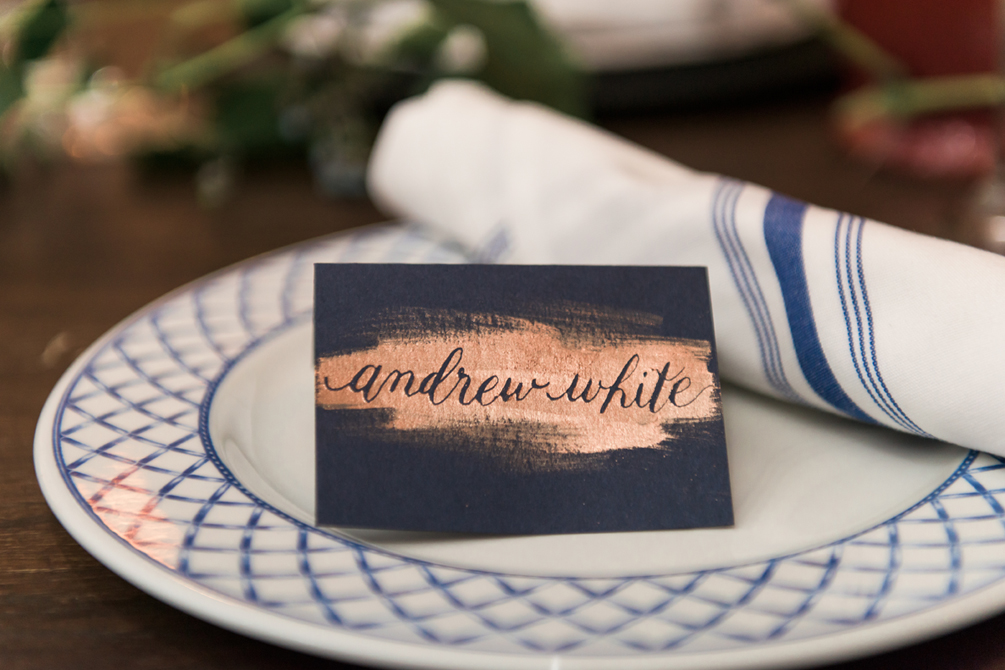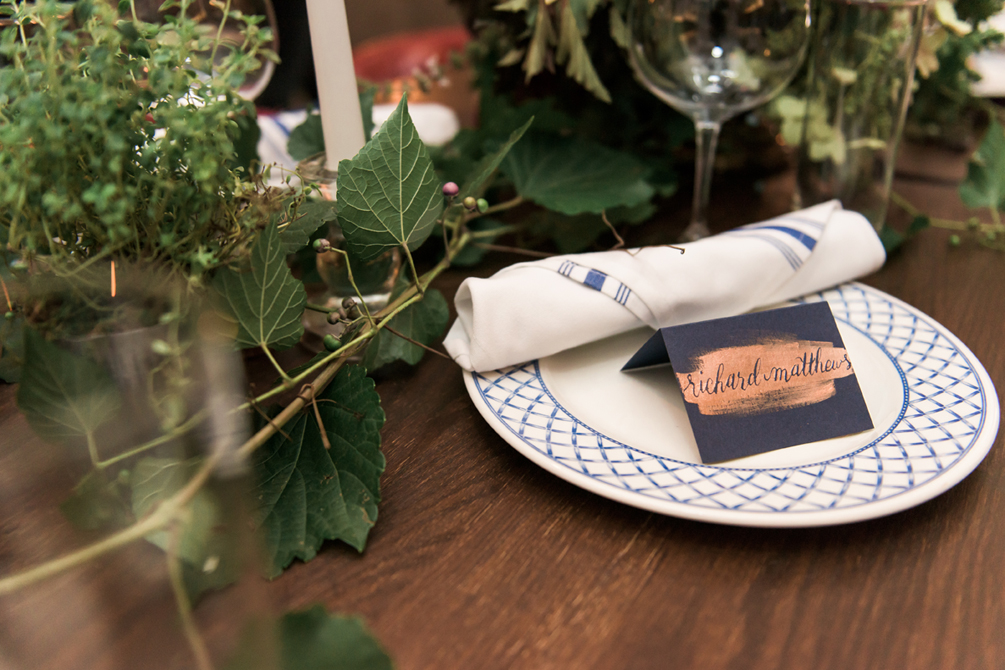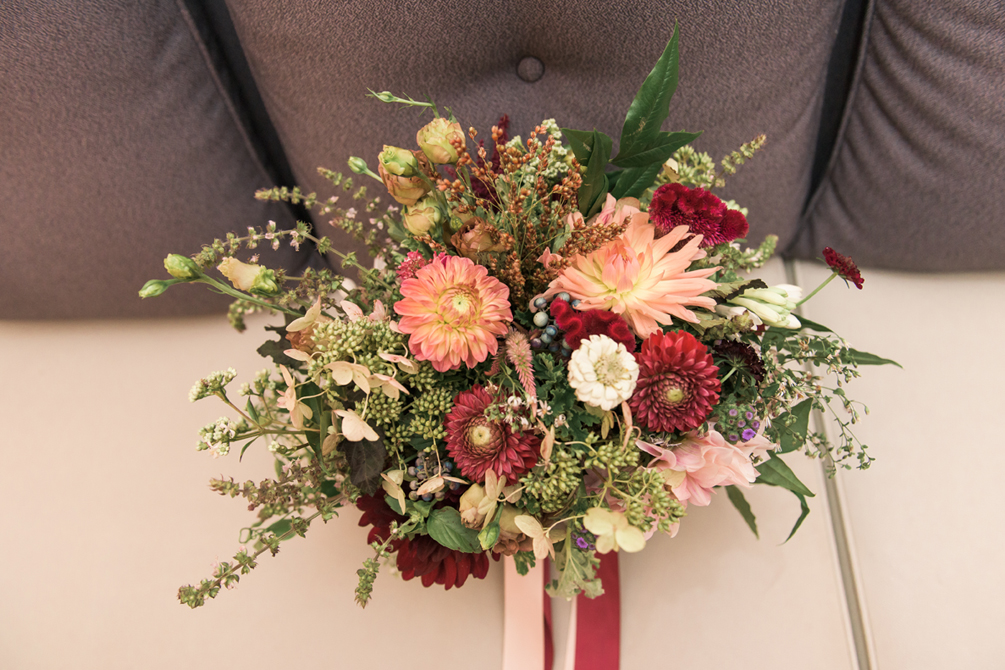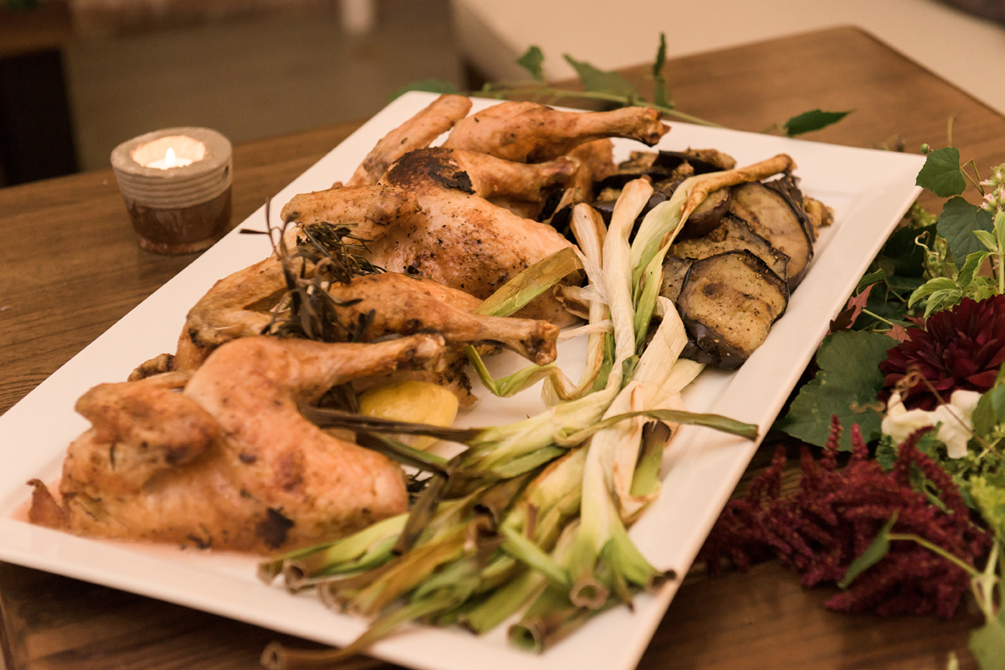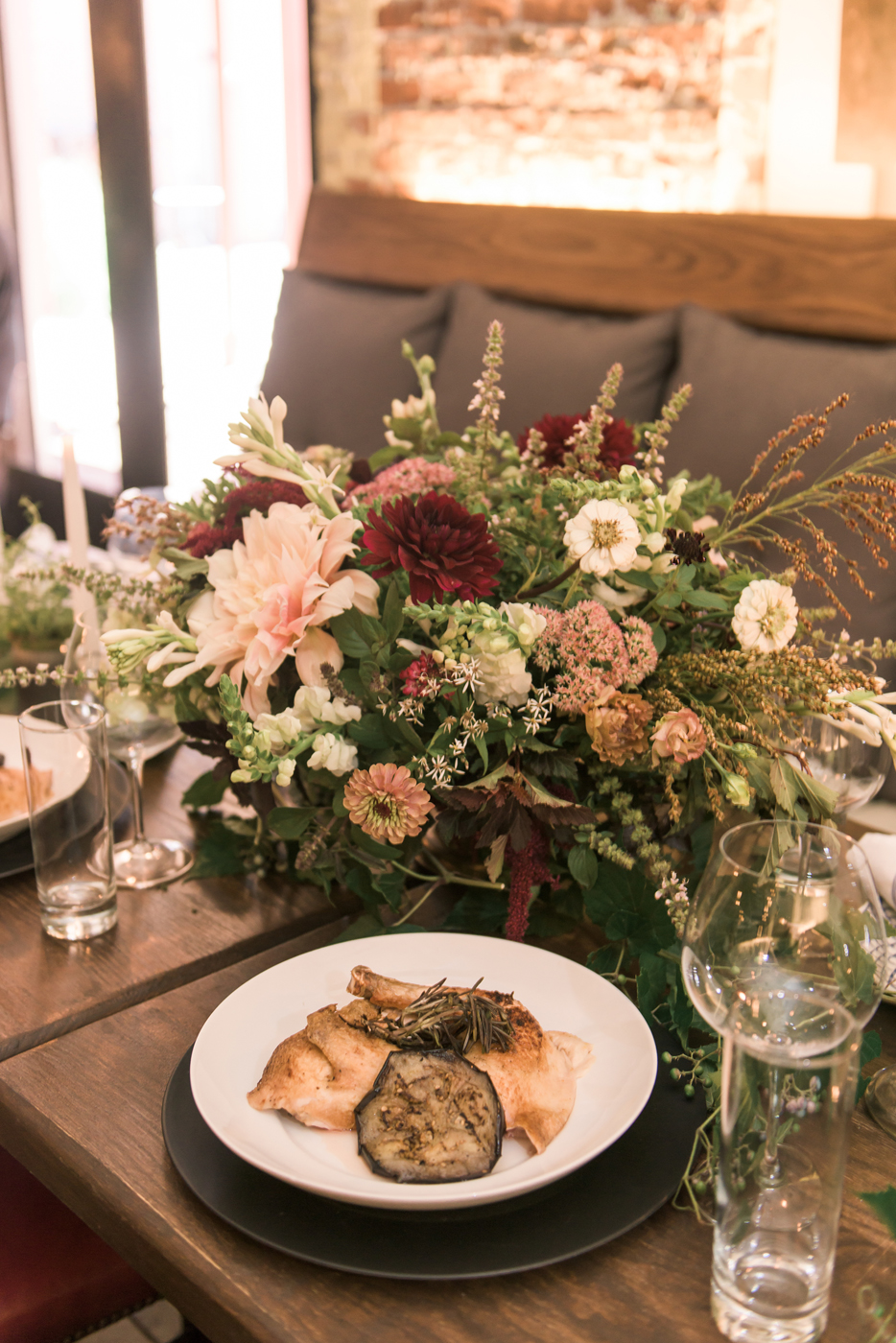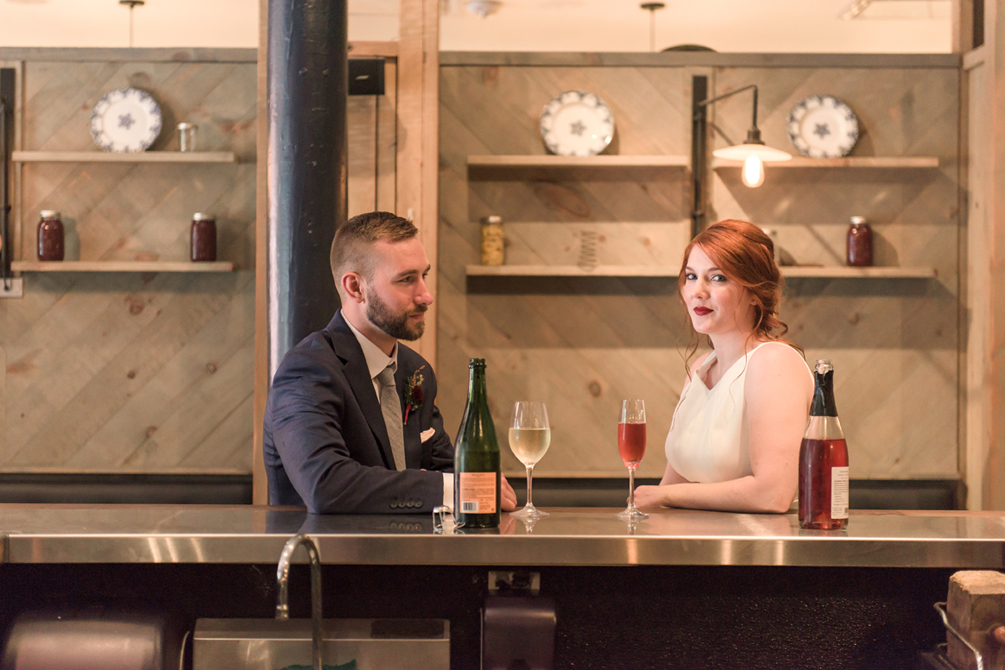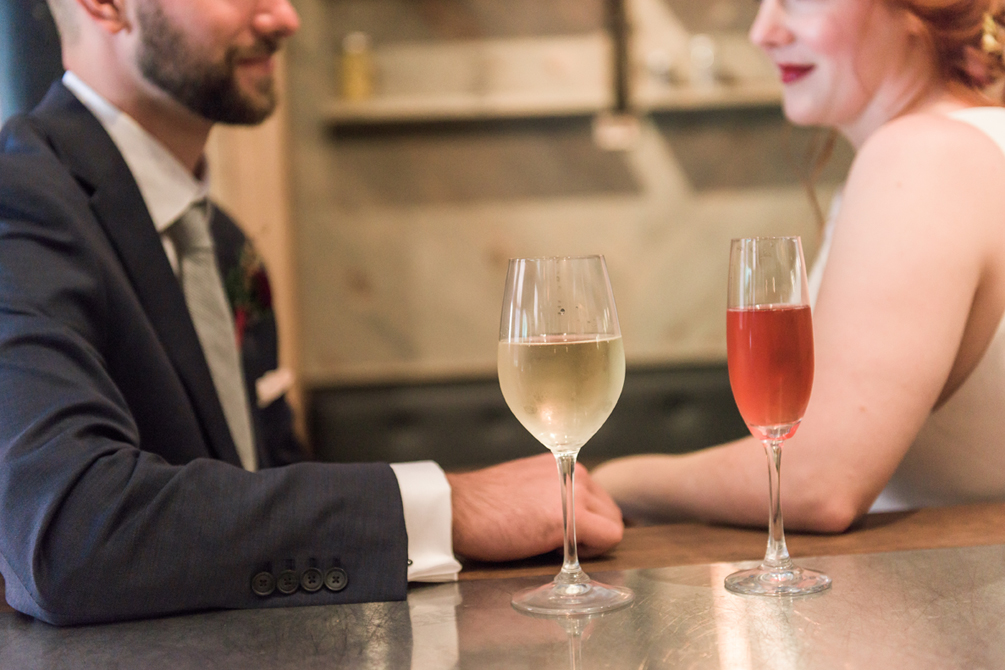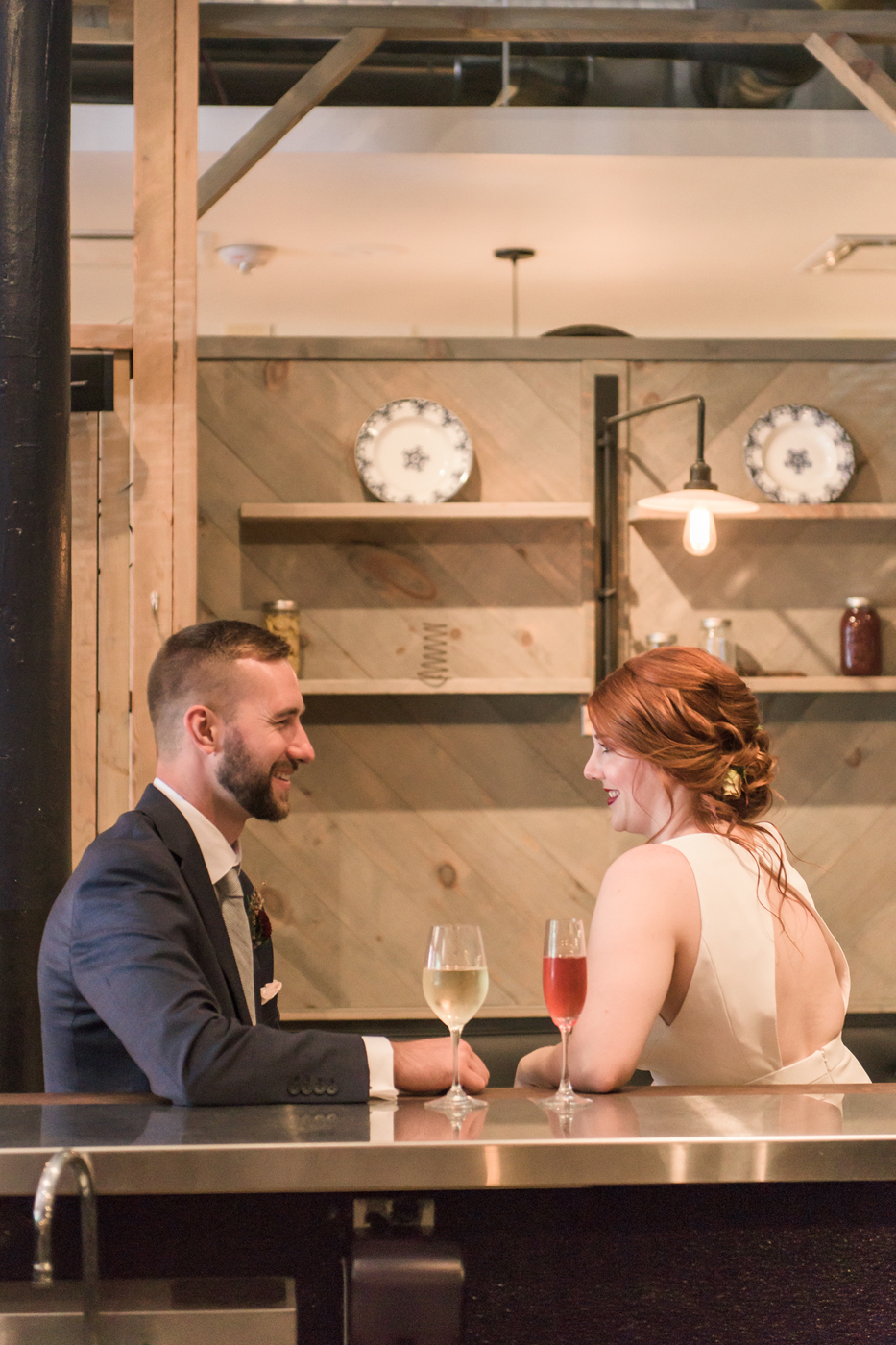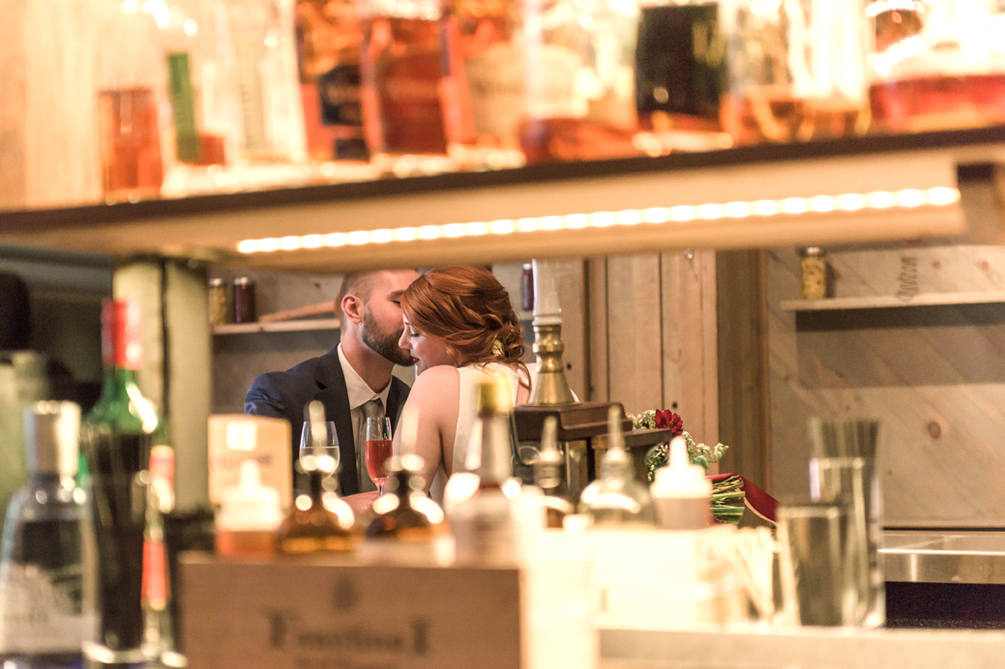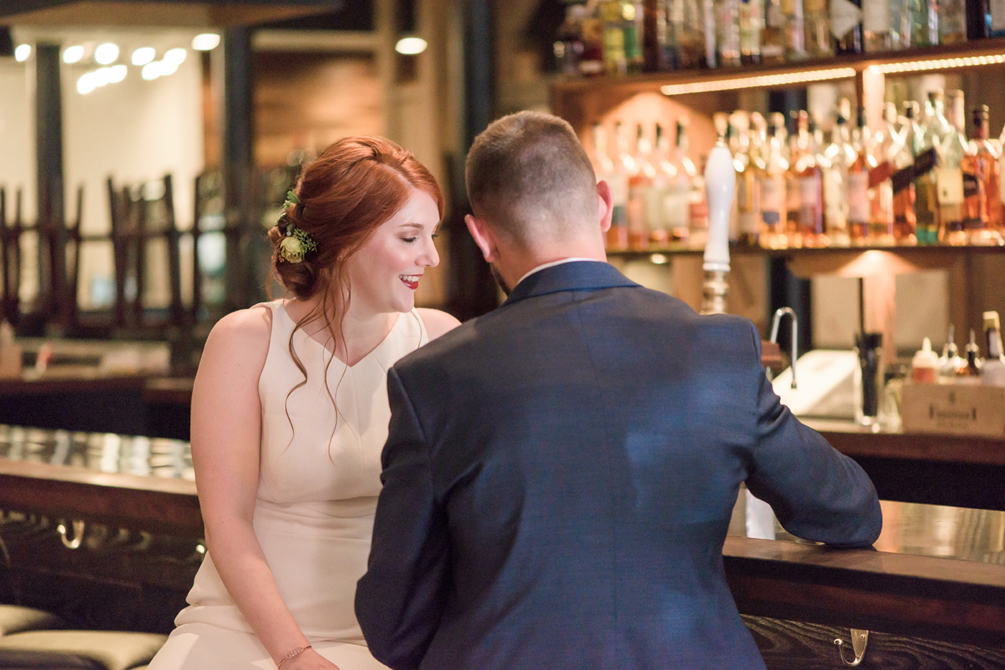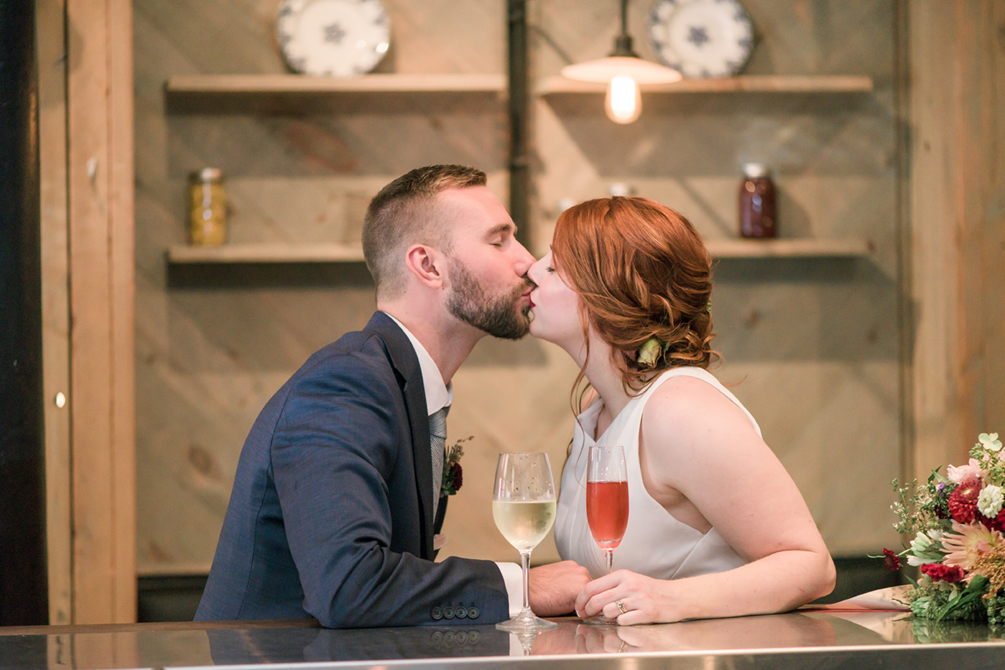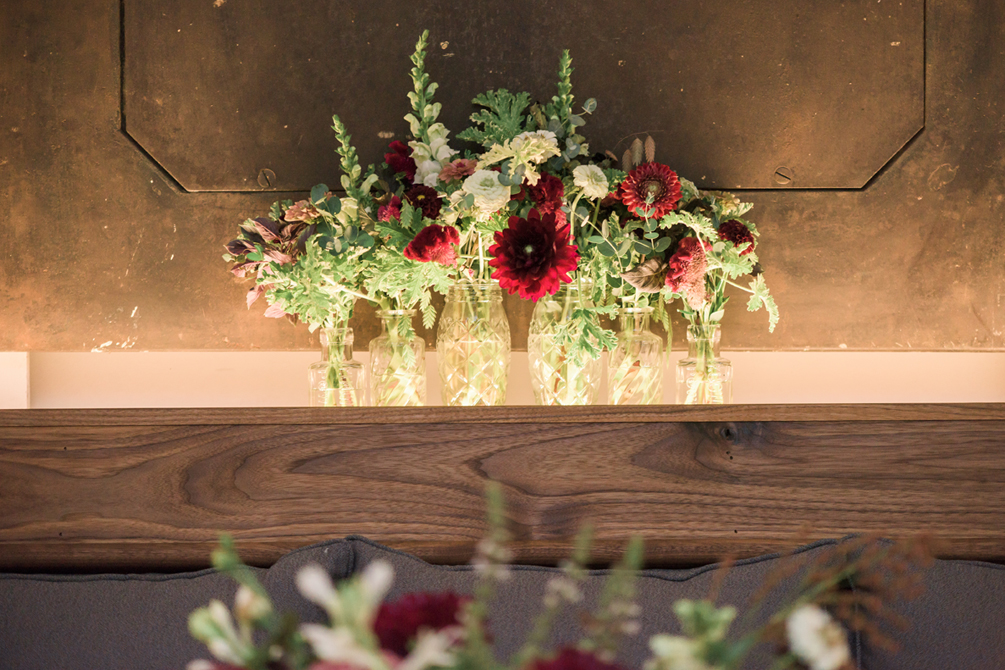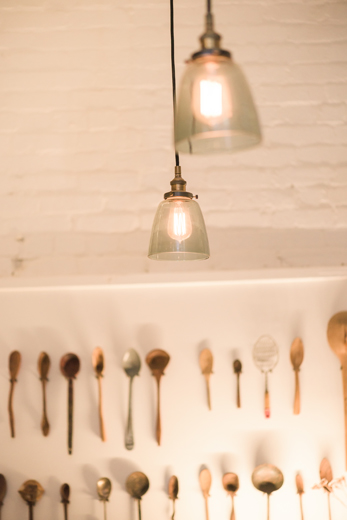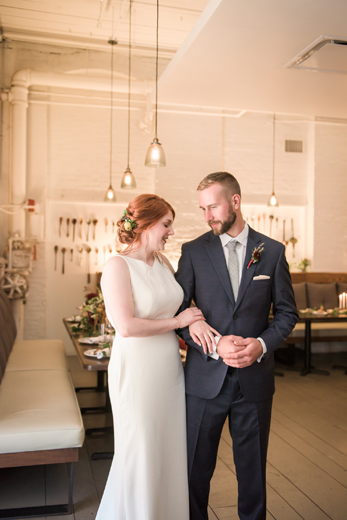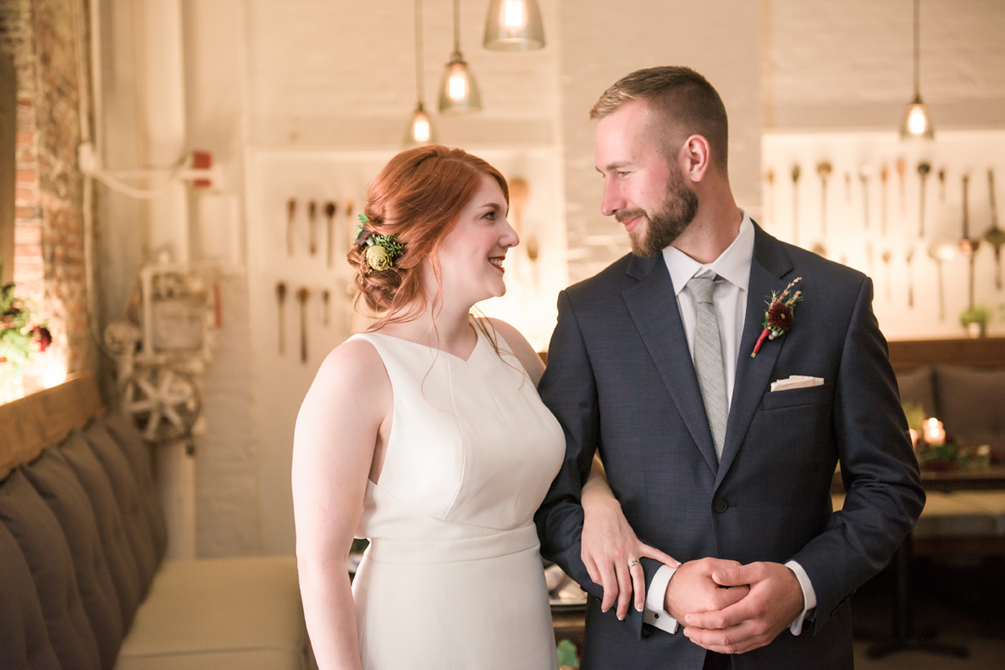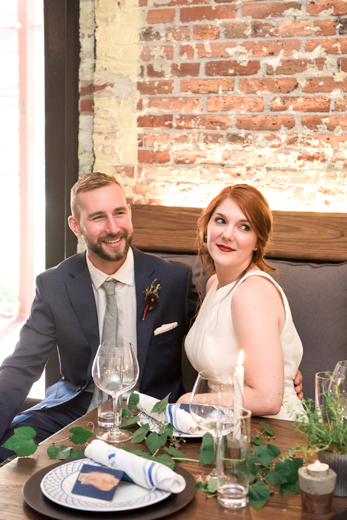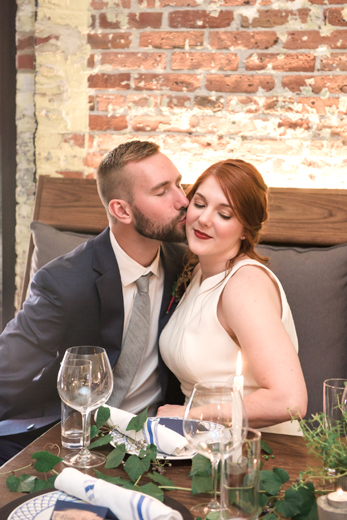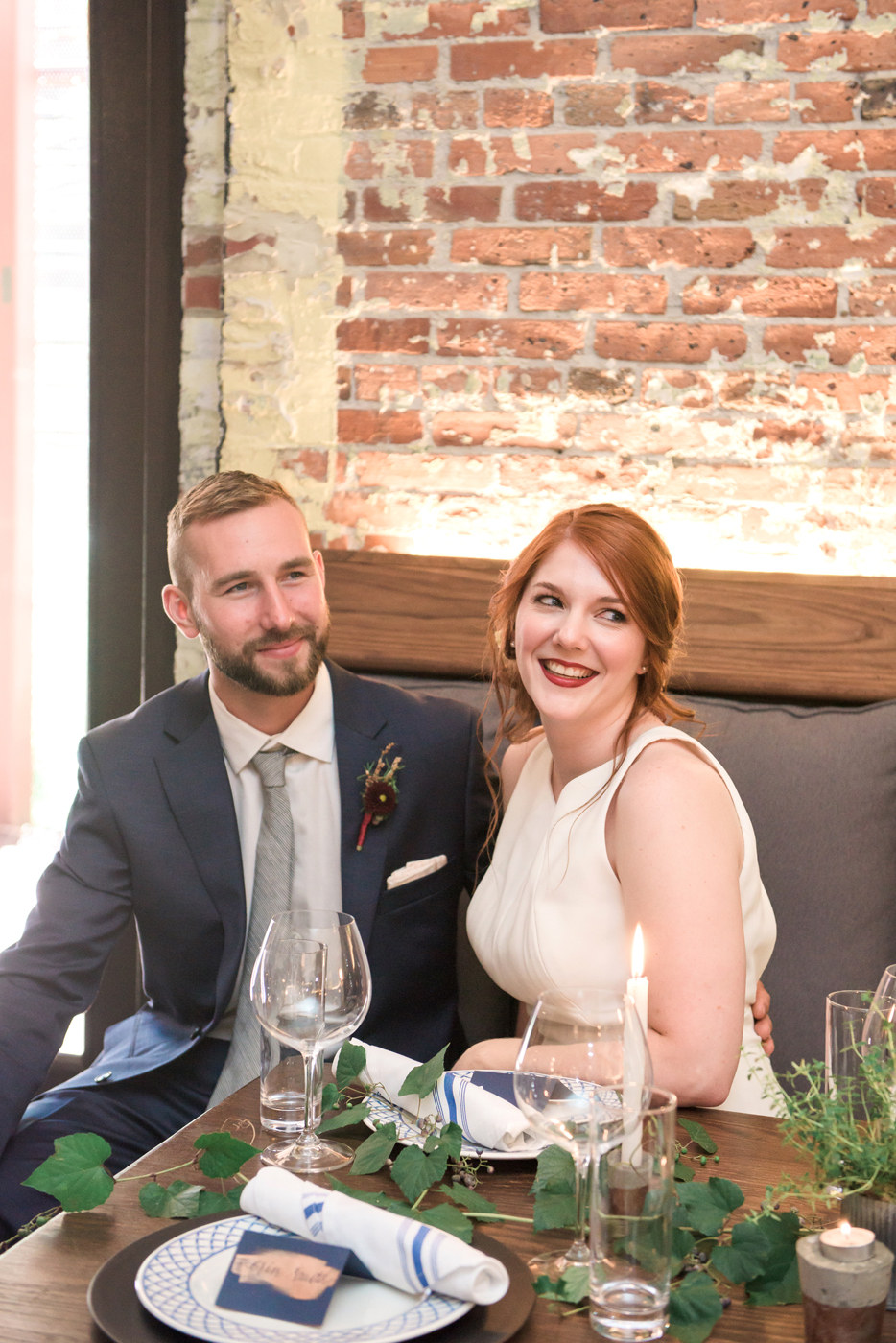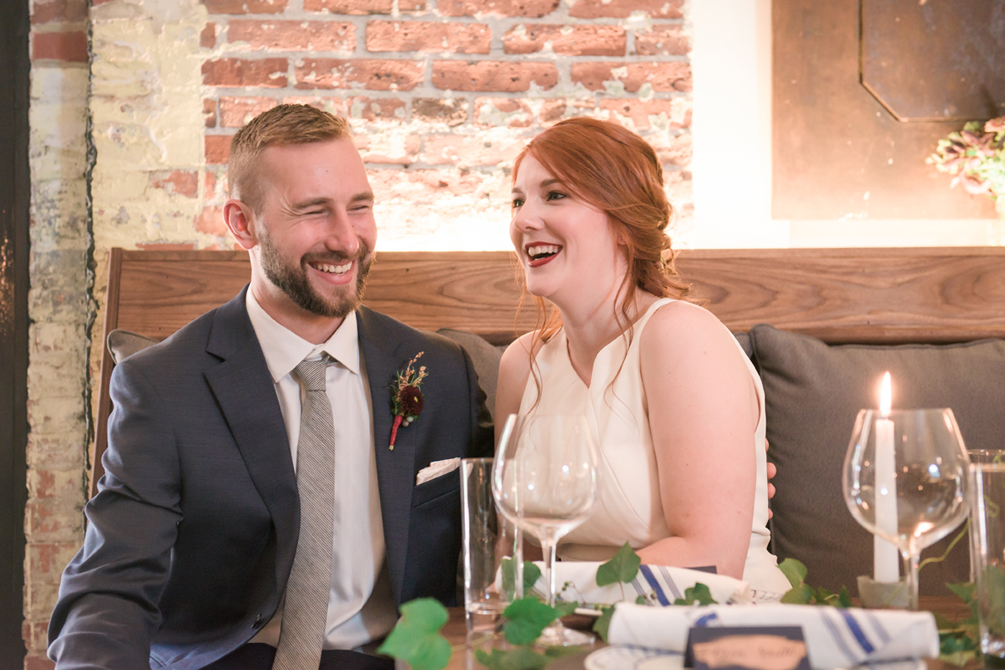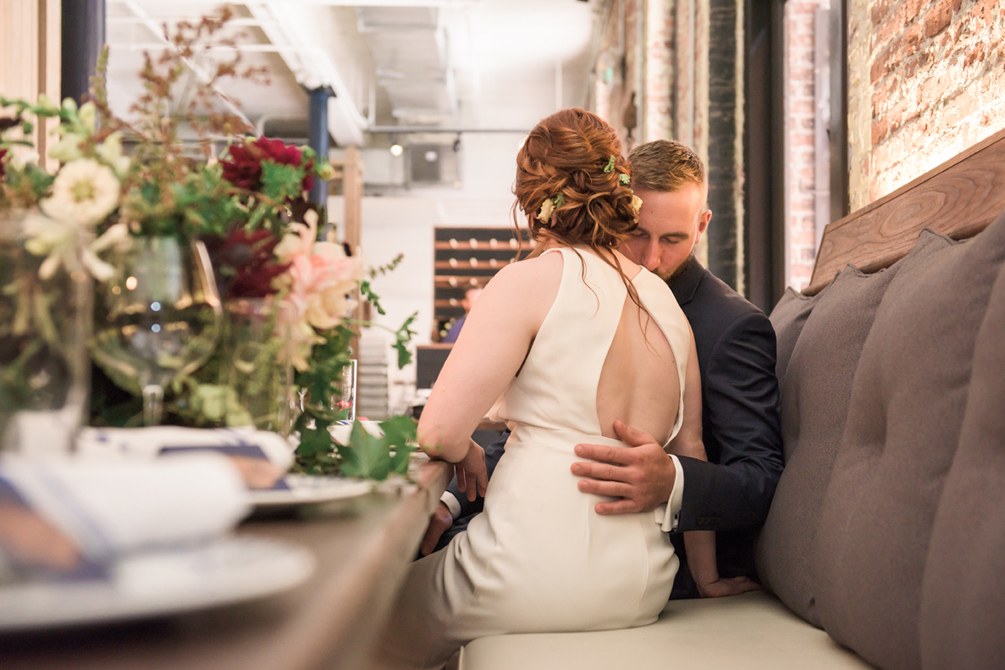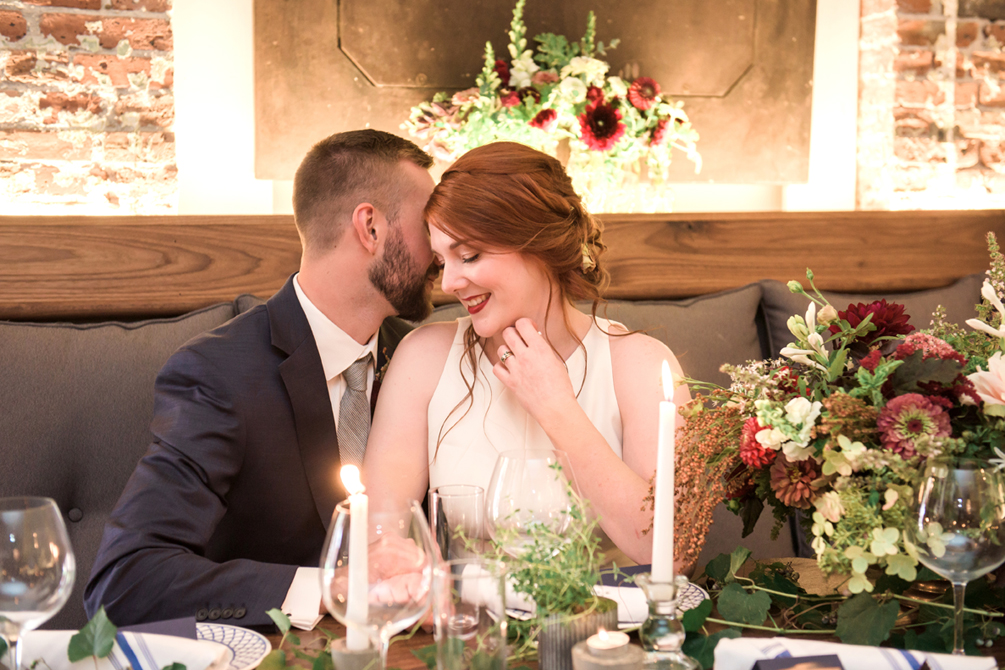 My heart!! Oh you two. This melts my heart every time I look at it <3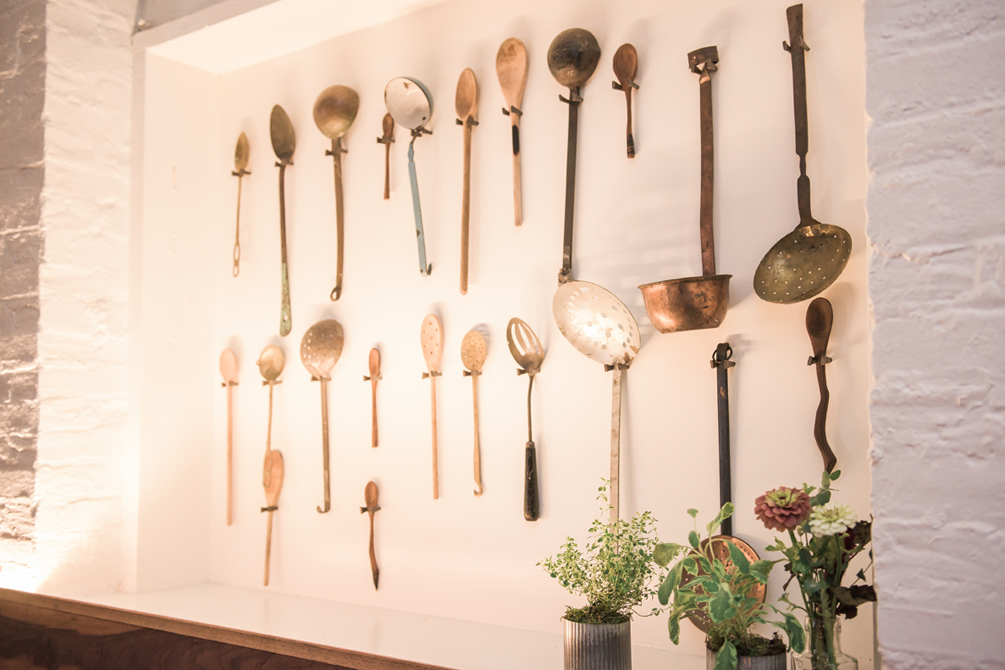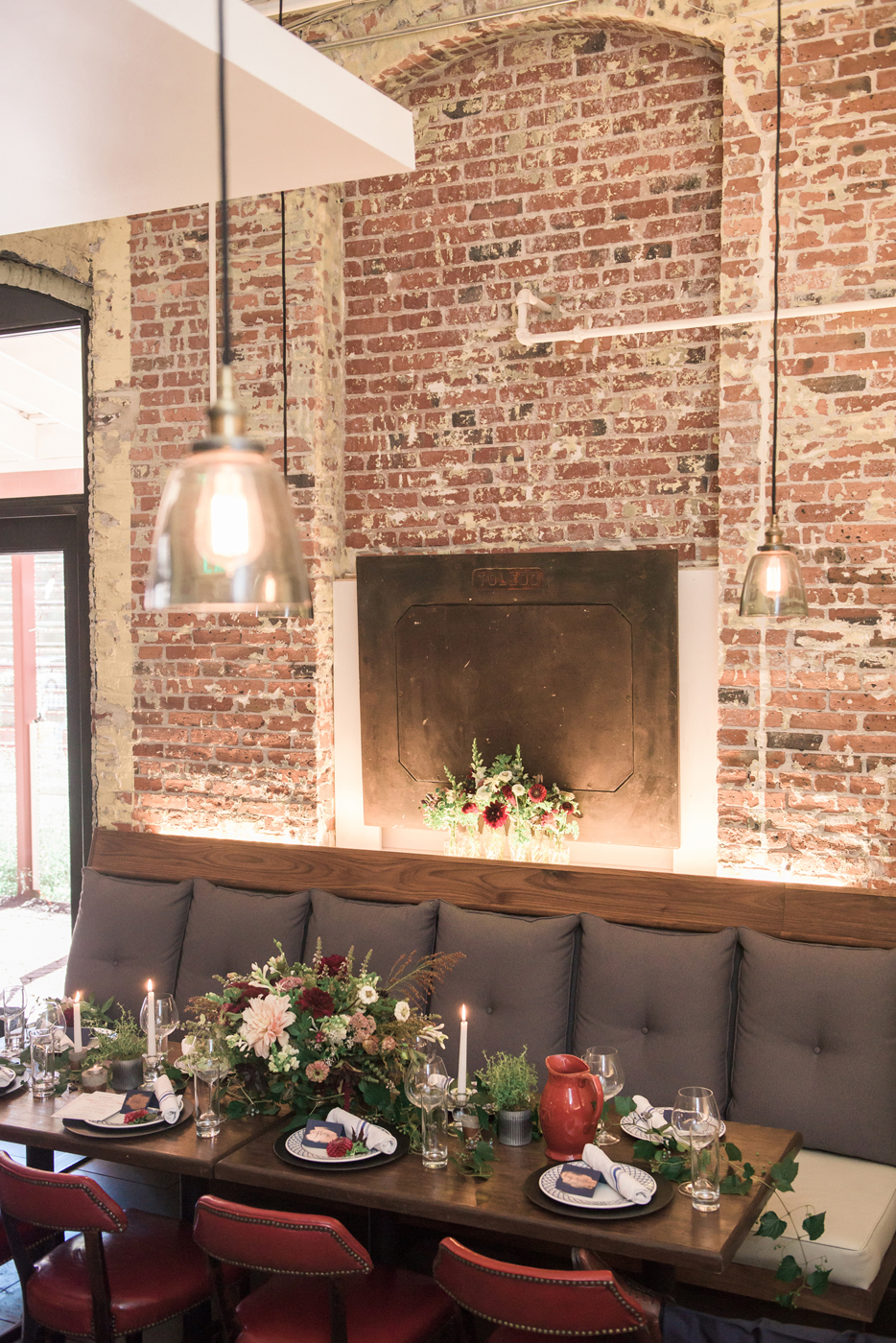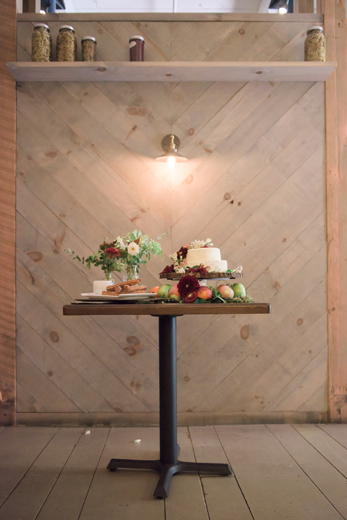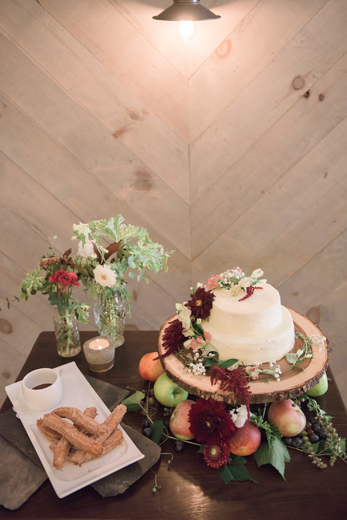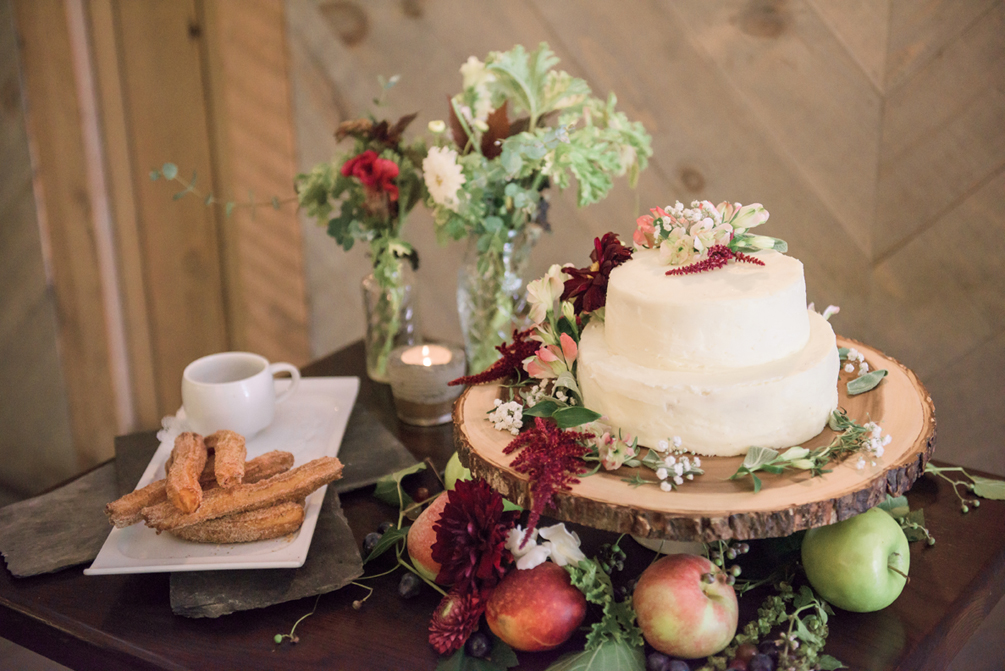 Churros!!! We got to taste these and I can assure you, that the churros at La Cuchara are exquisite! And how beautiful is the cake by Sarah?!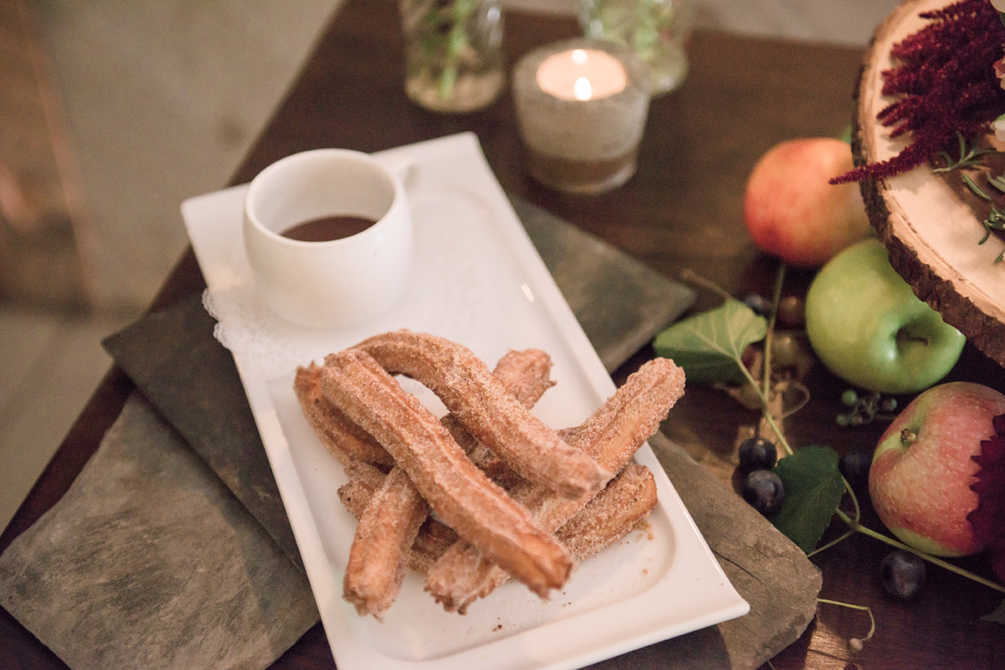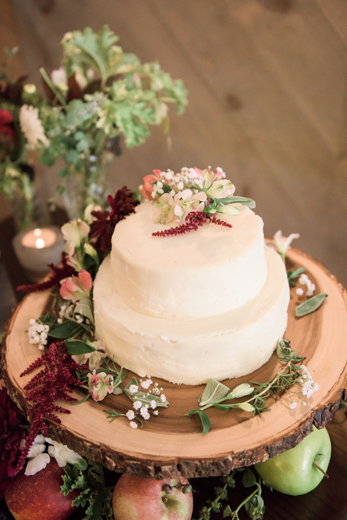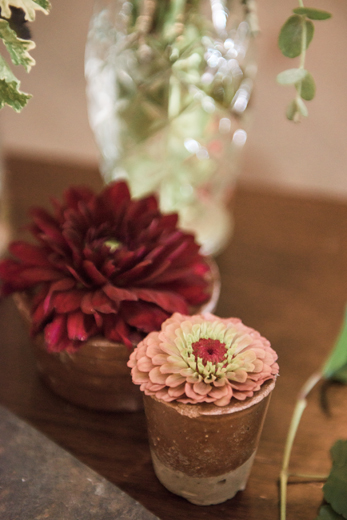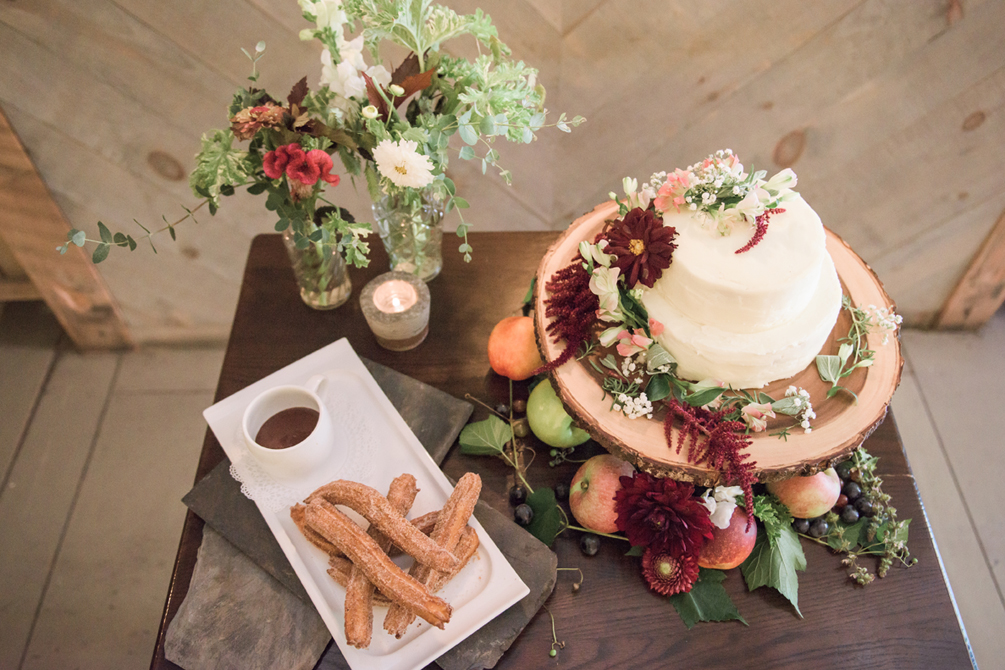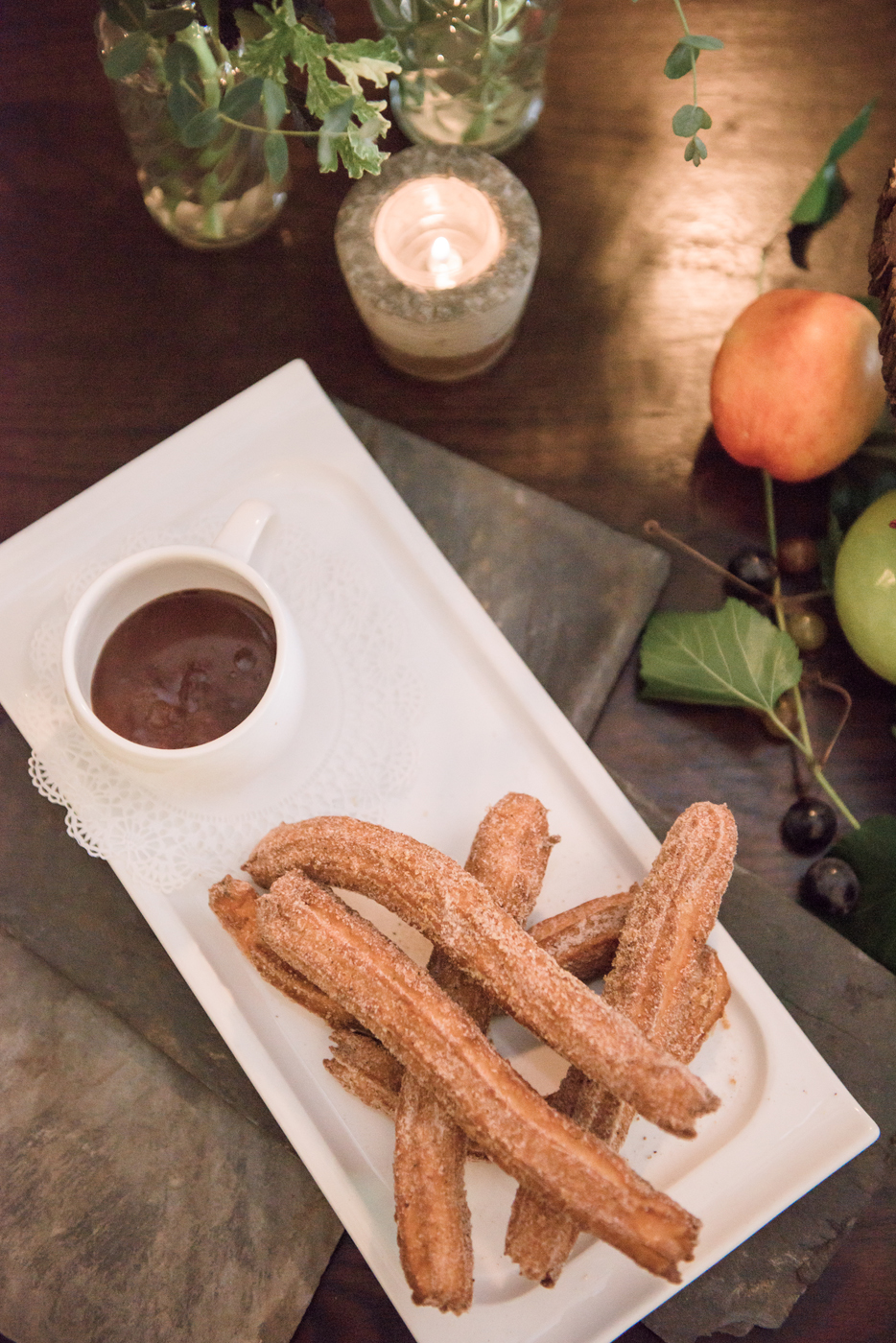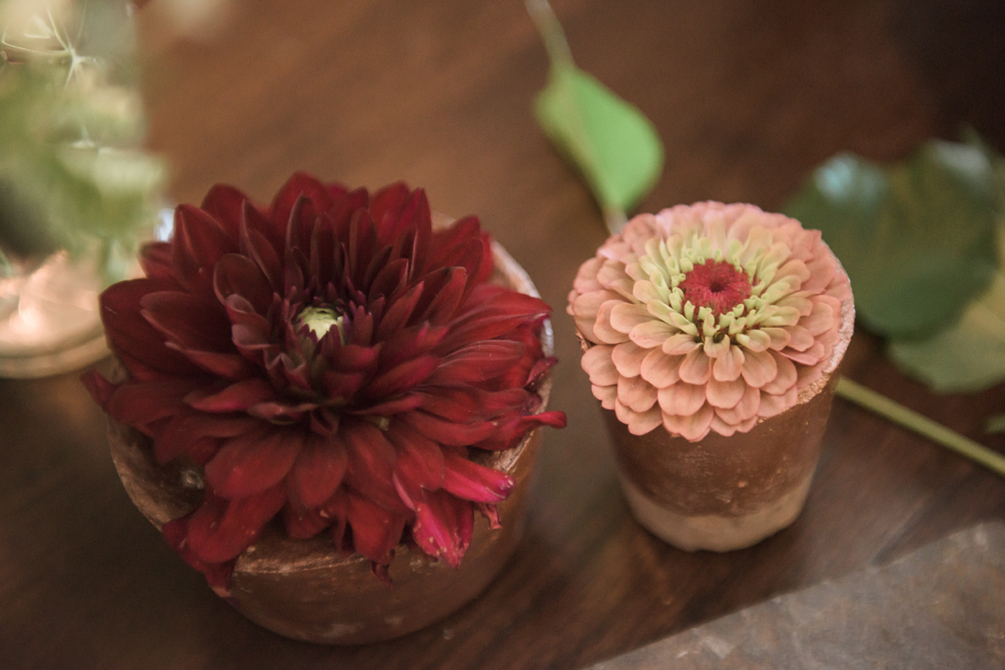 My little concrete creations <3 I'm just a little proud ;)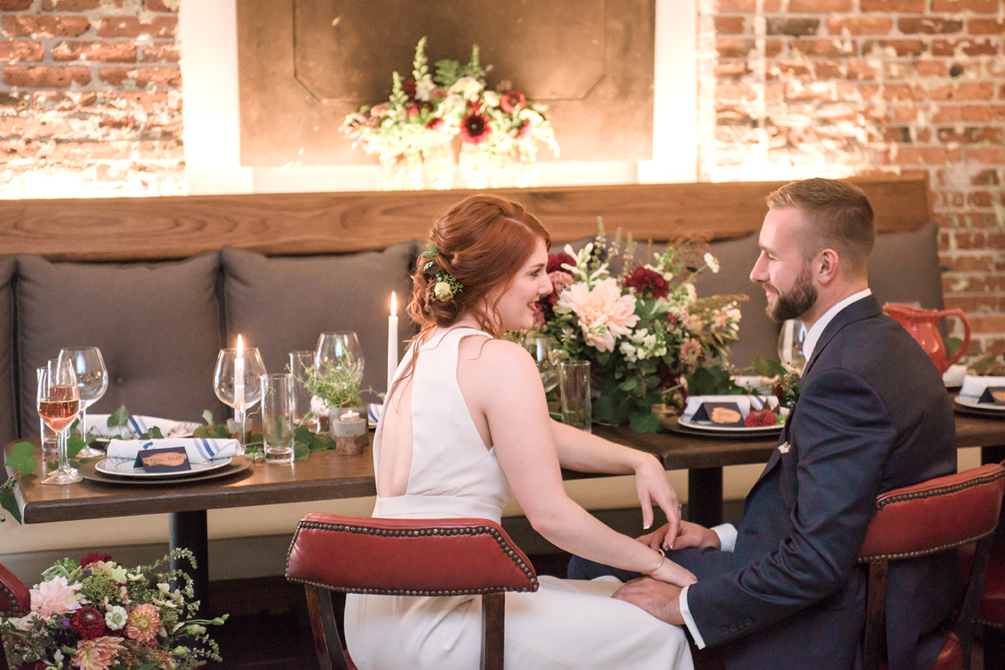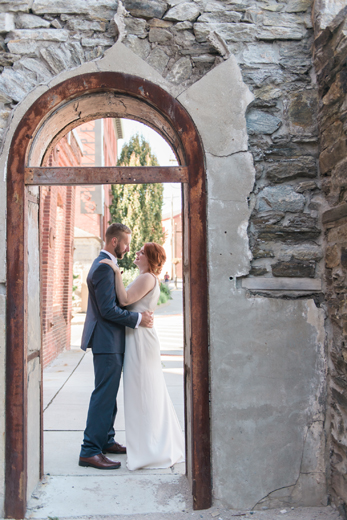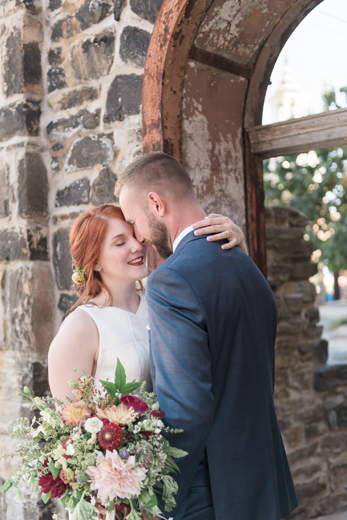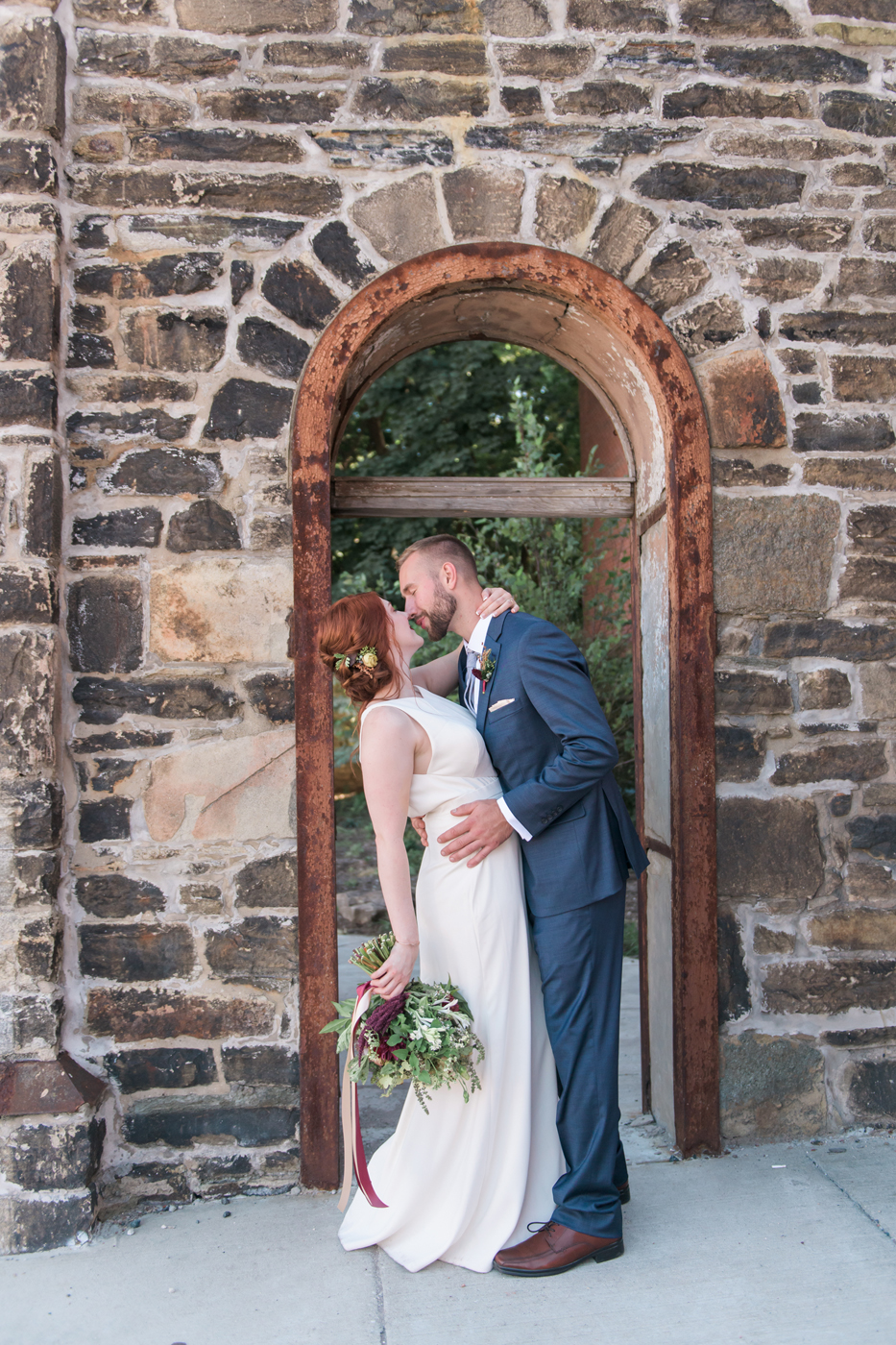 After wrapping up at the restaurant, we all walked across to Clipper Mill and took some of the sweetest bride & groom portraits! I'd go through and caption my favorites, but they are ALL my favorite!!! :)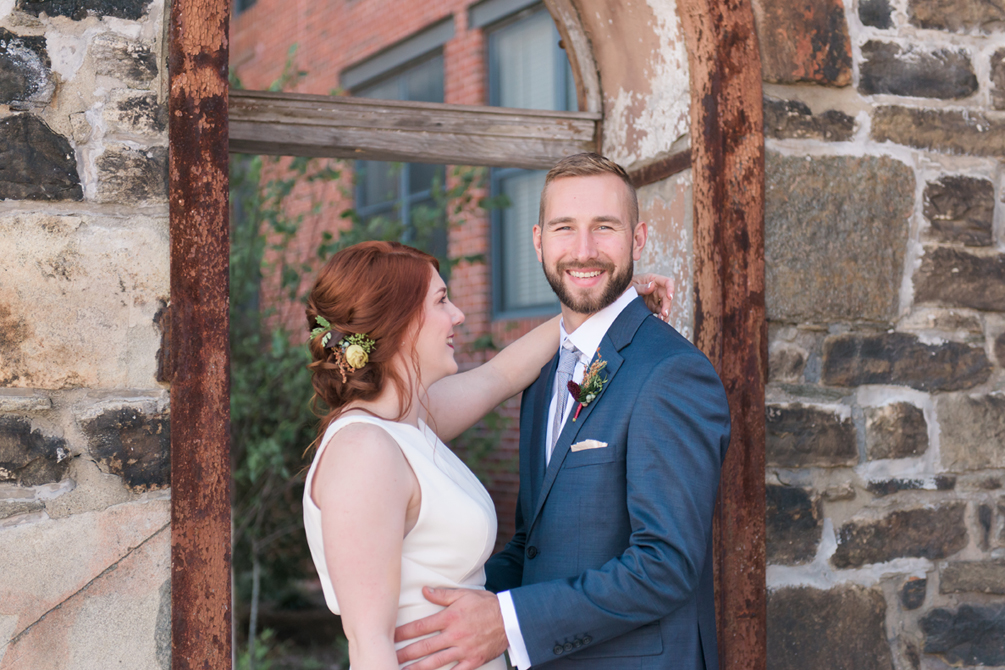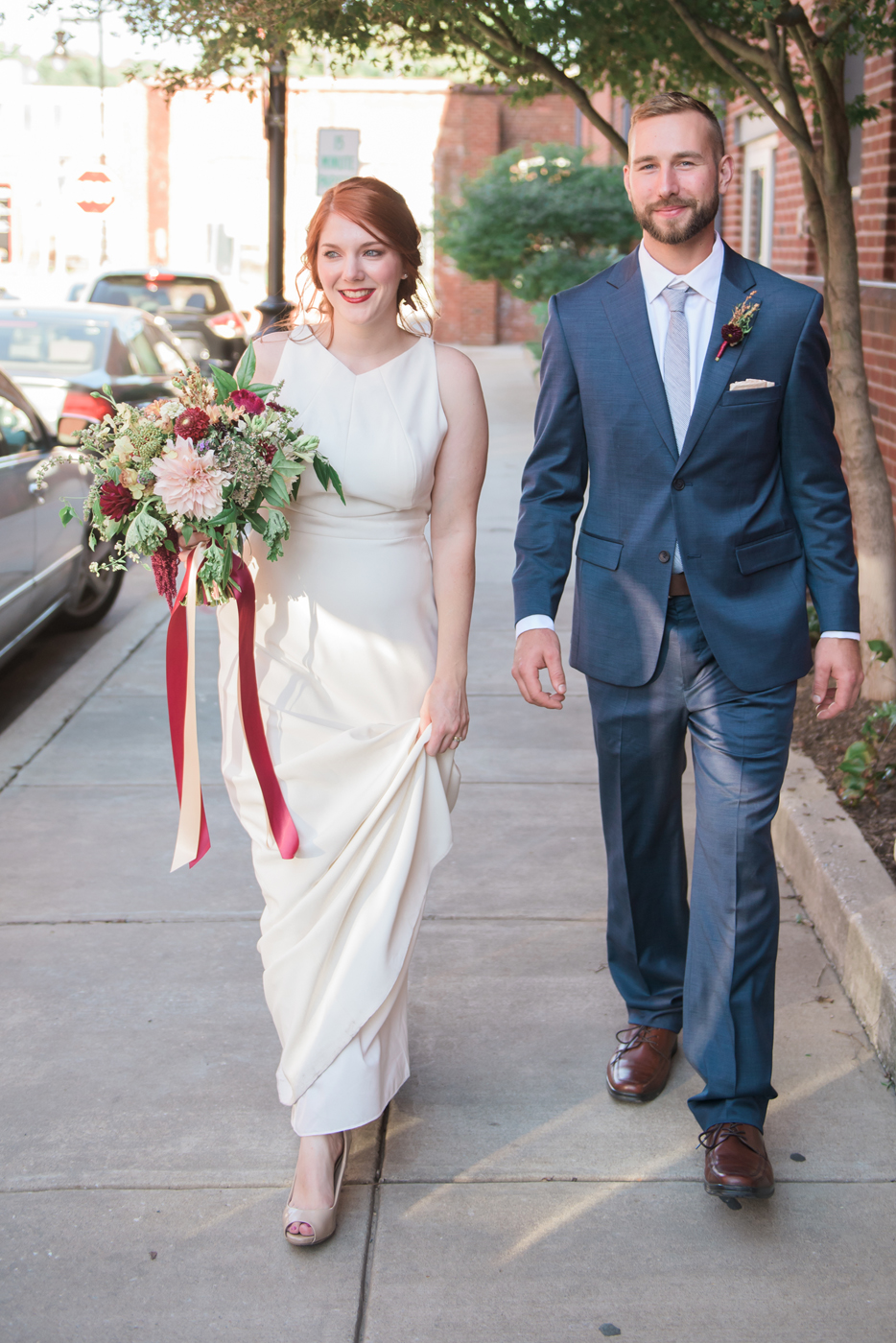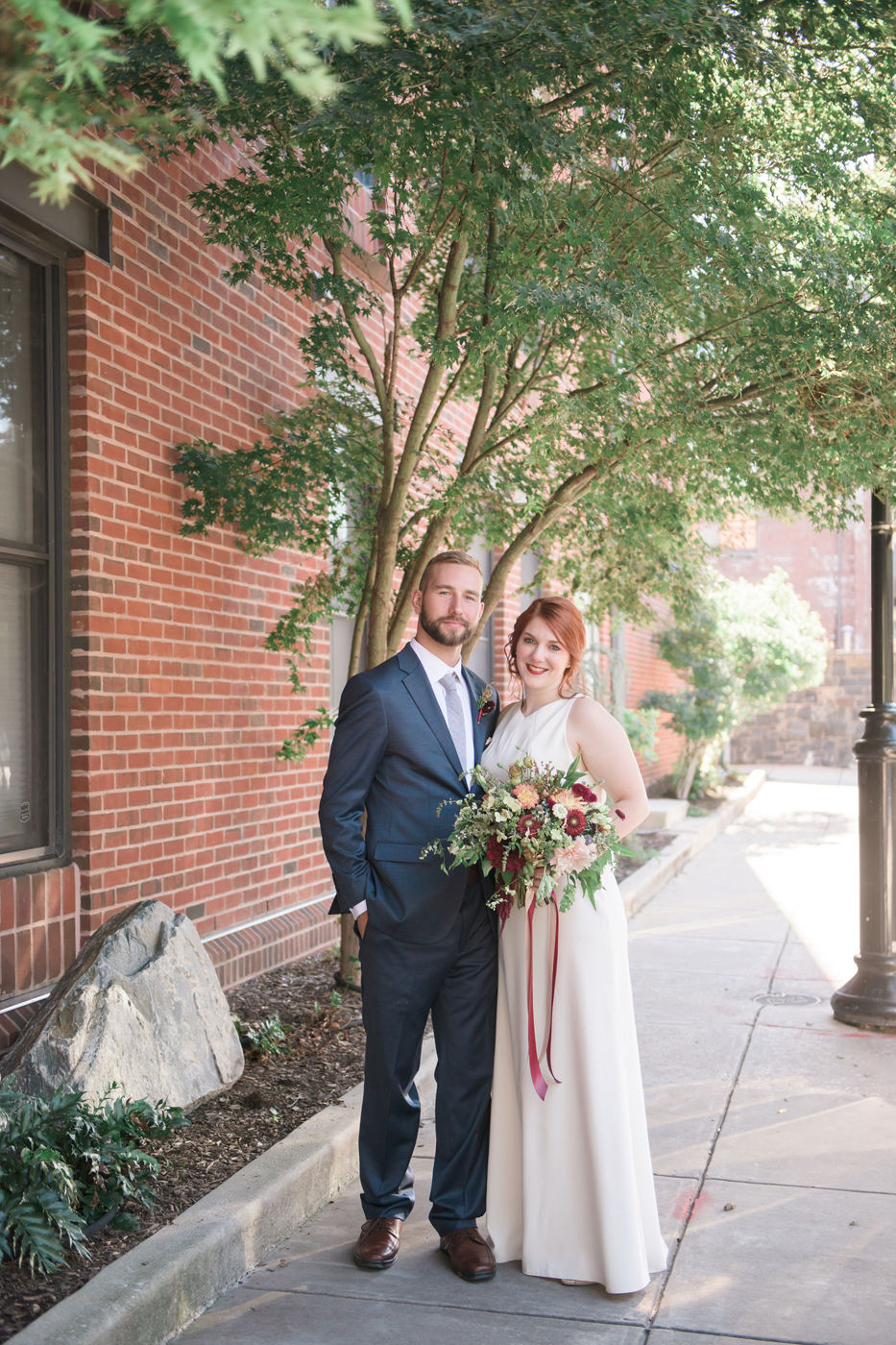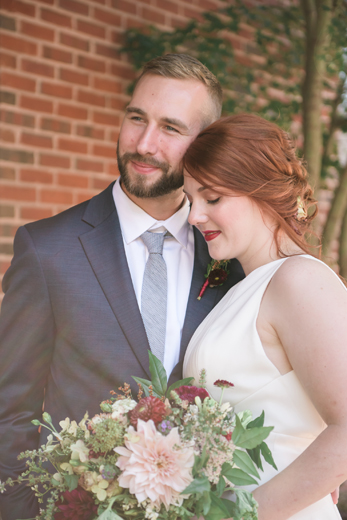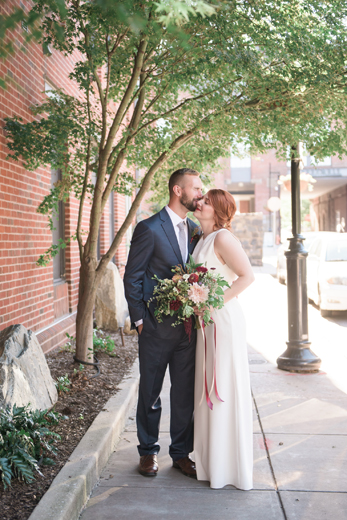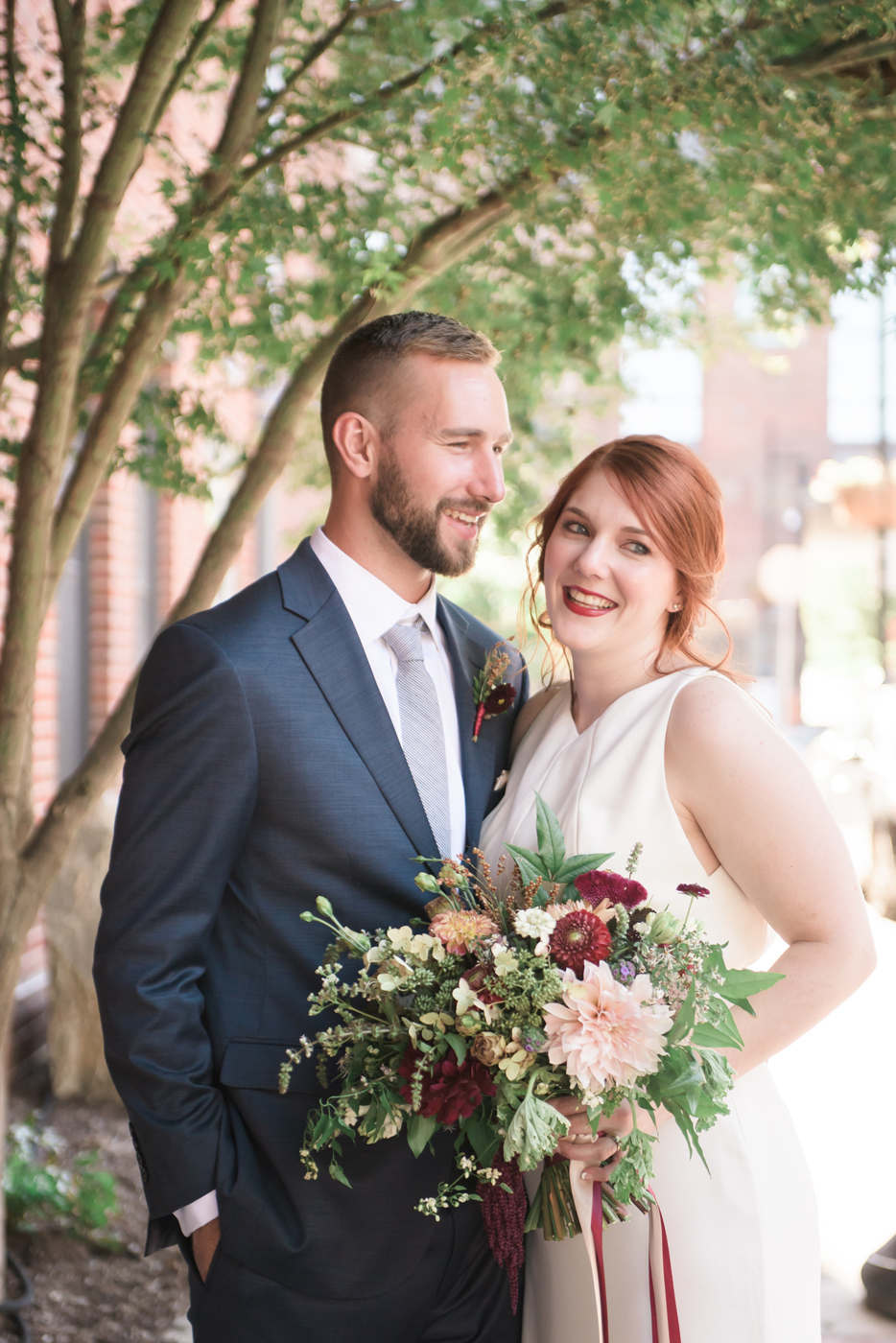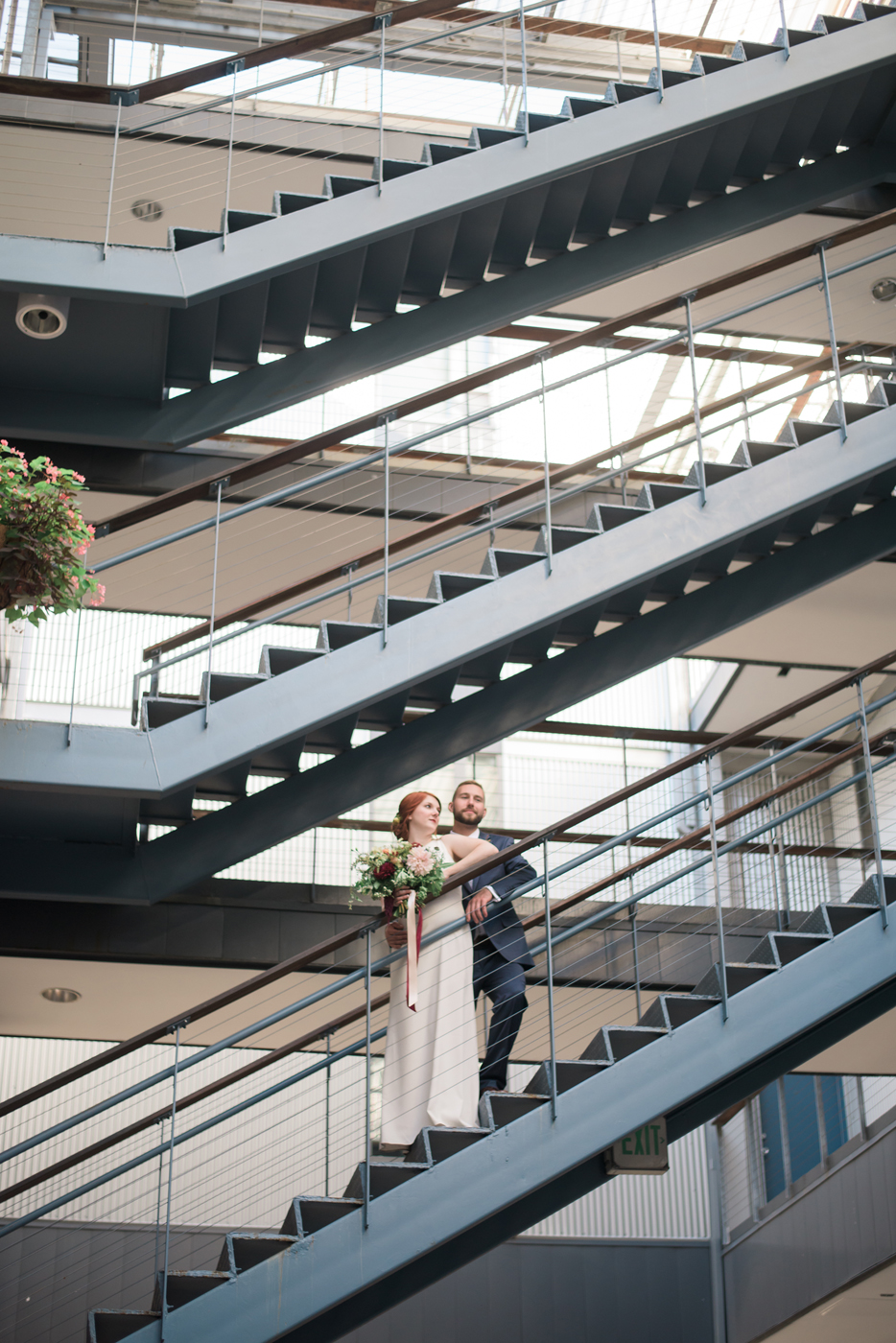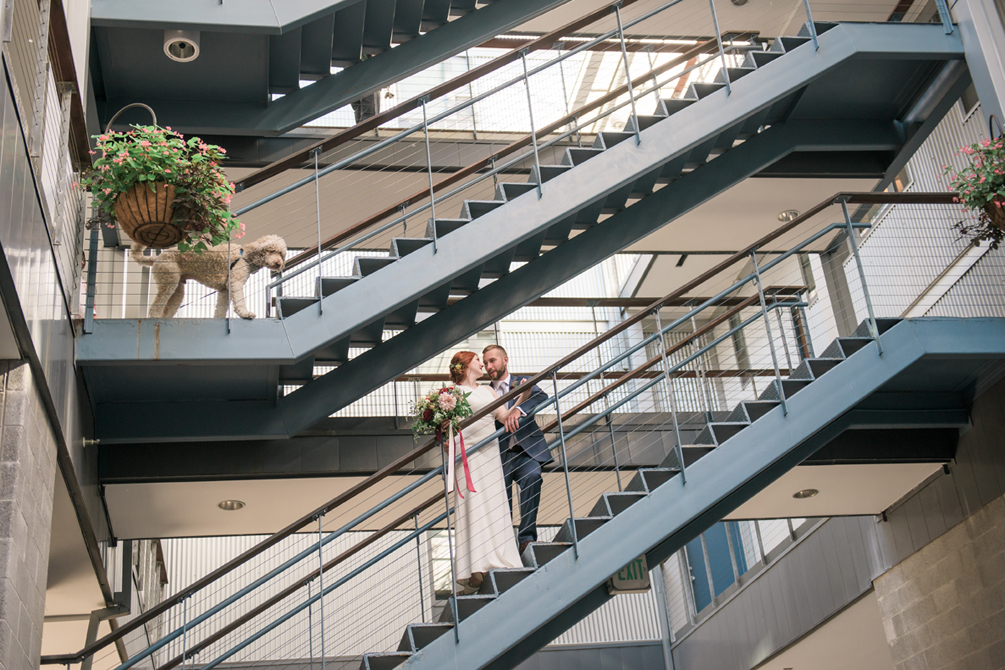 Puppy cameo! :)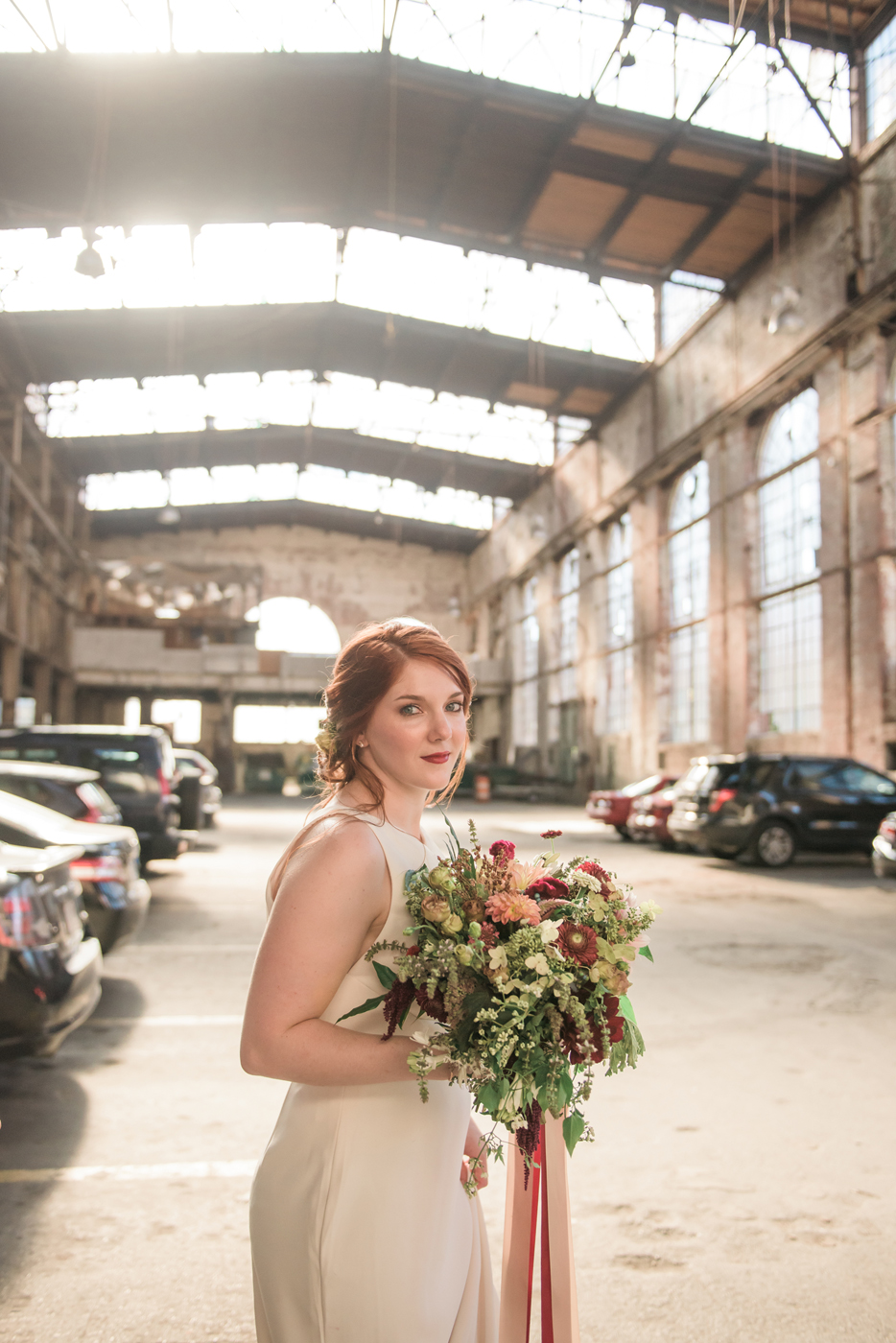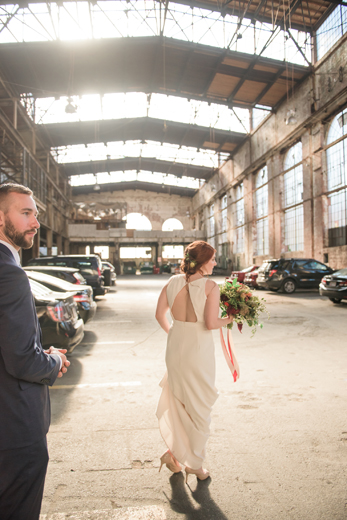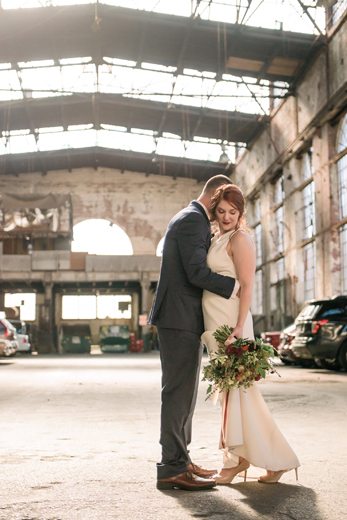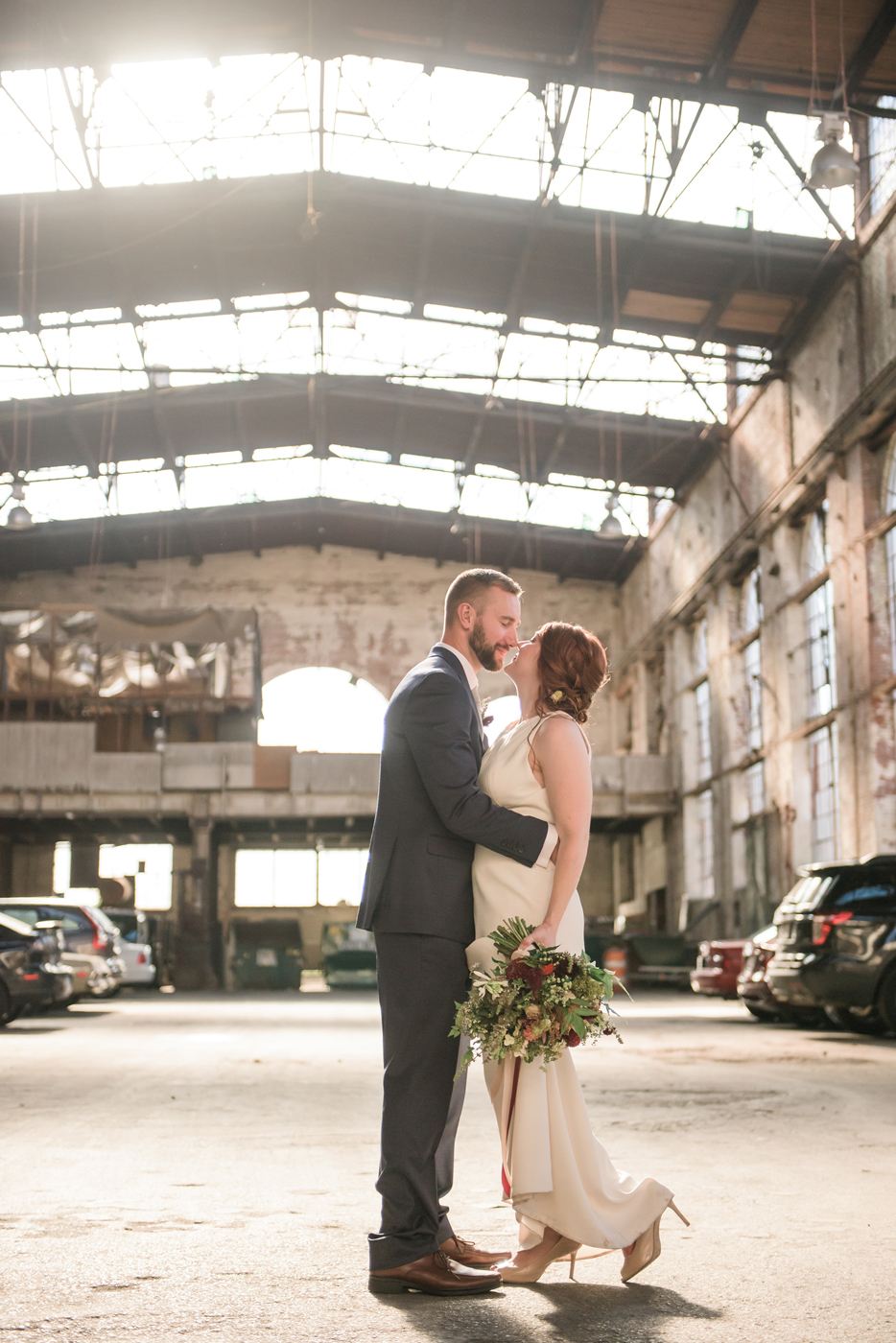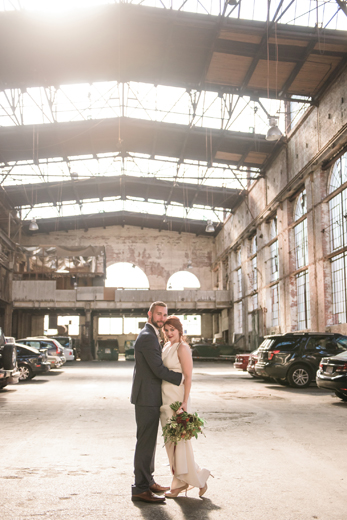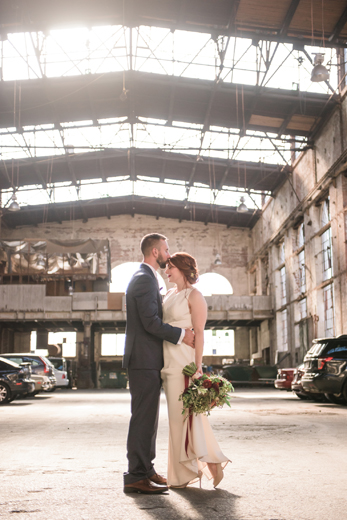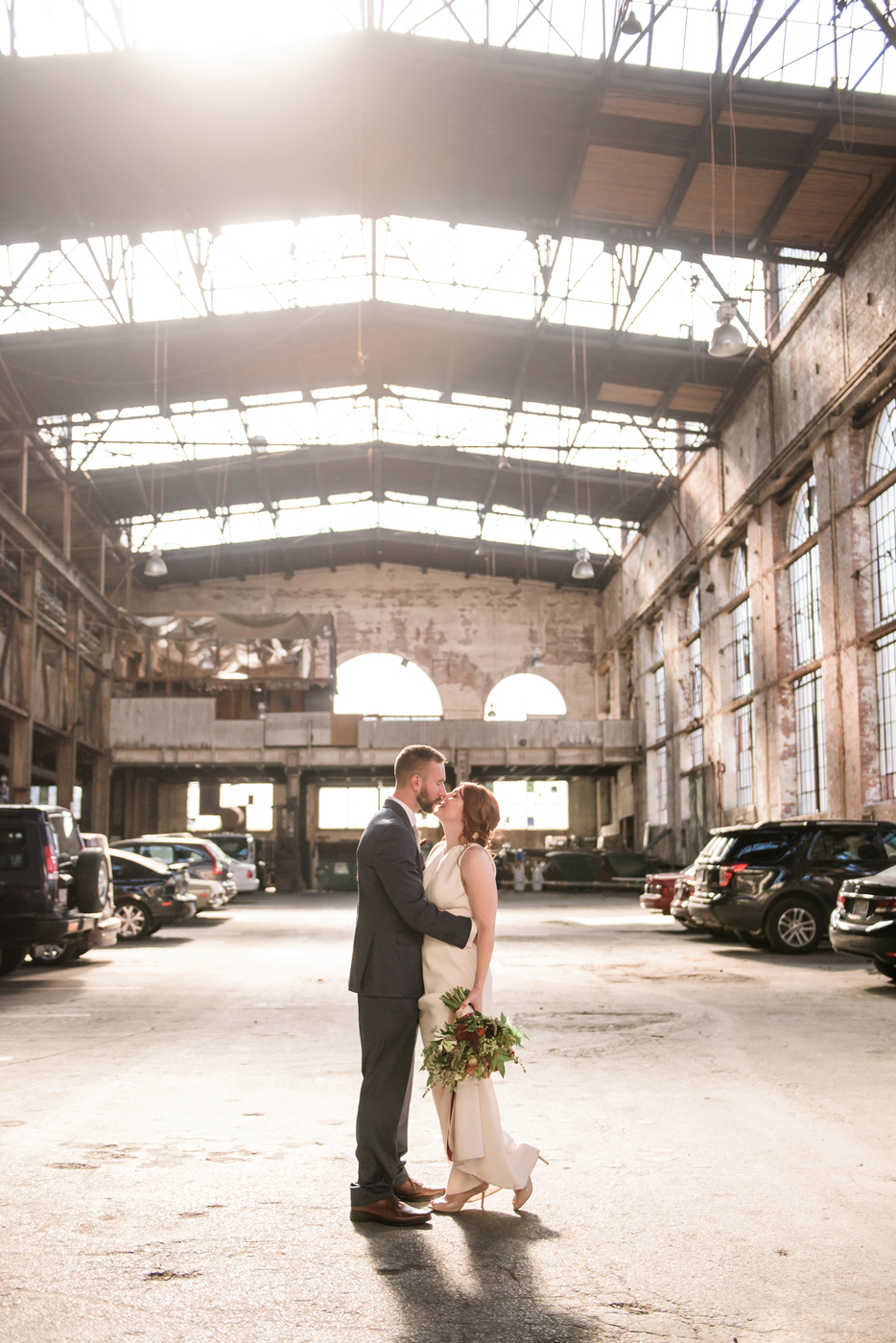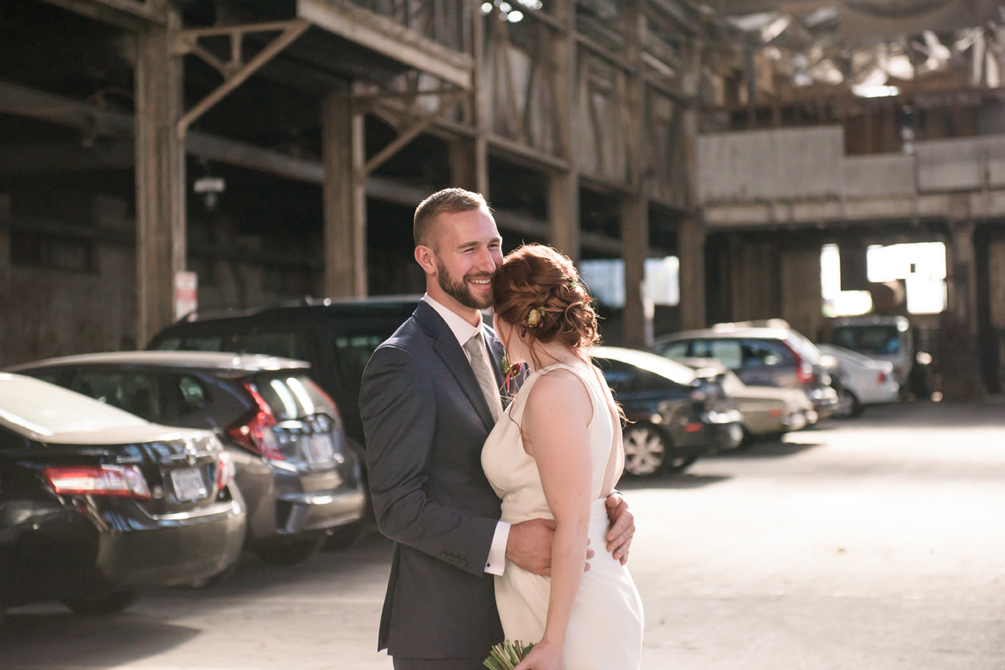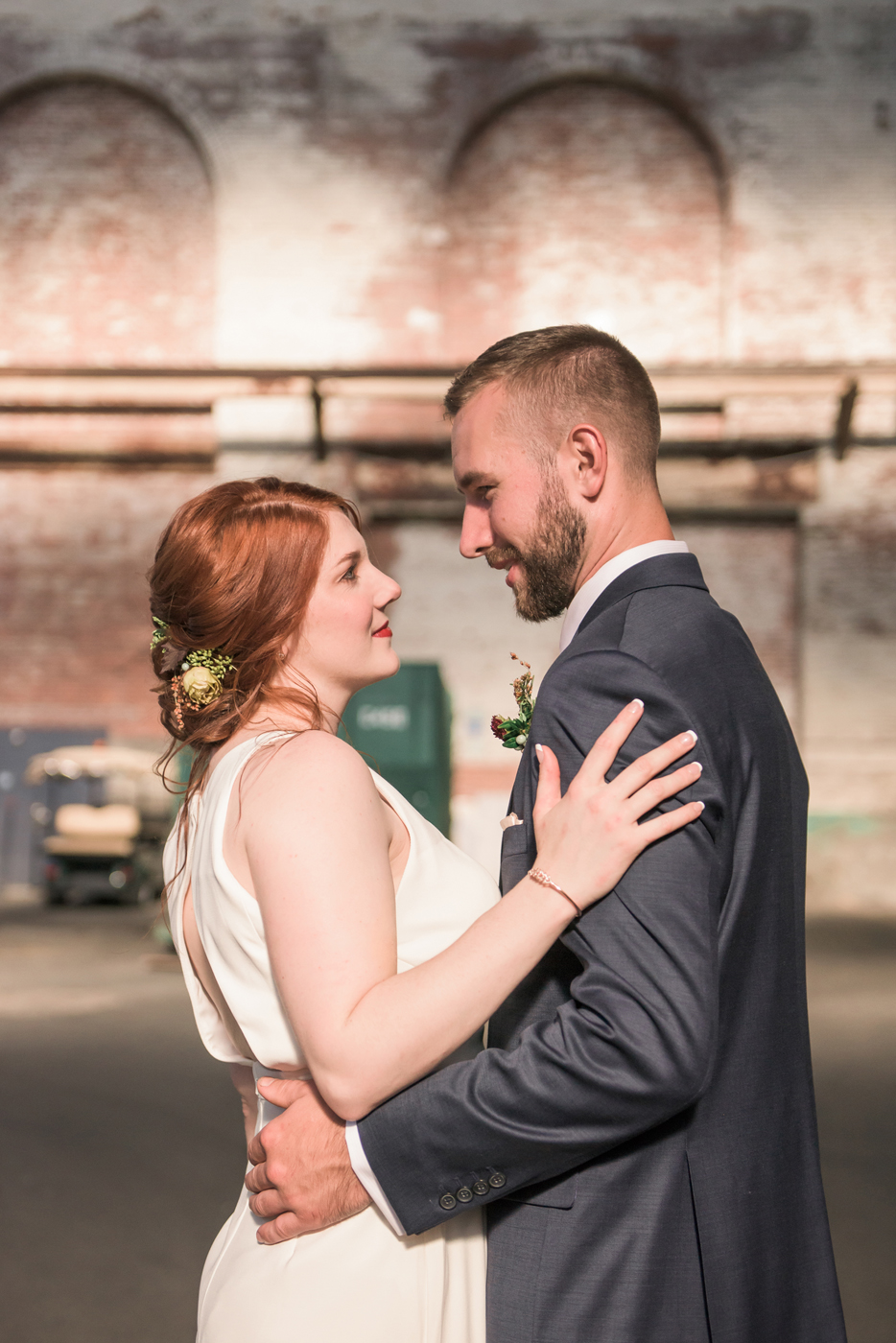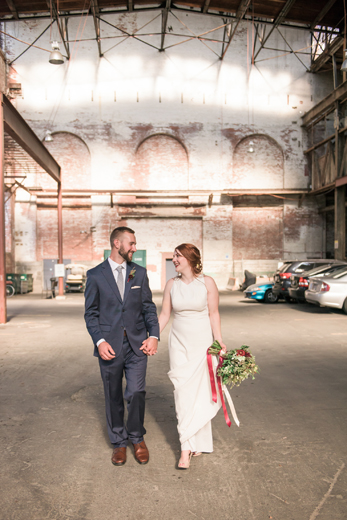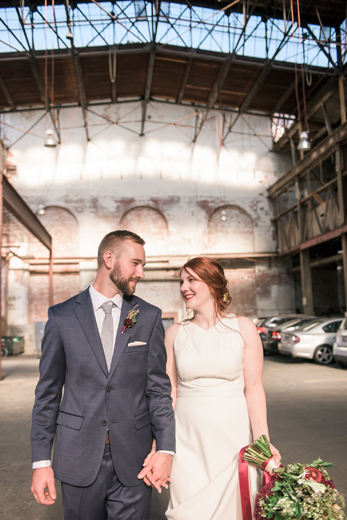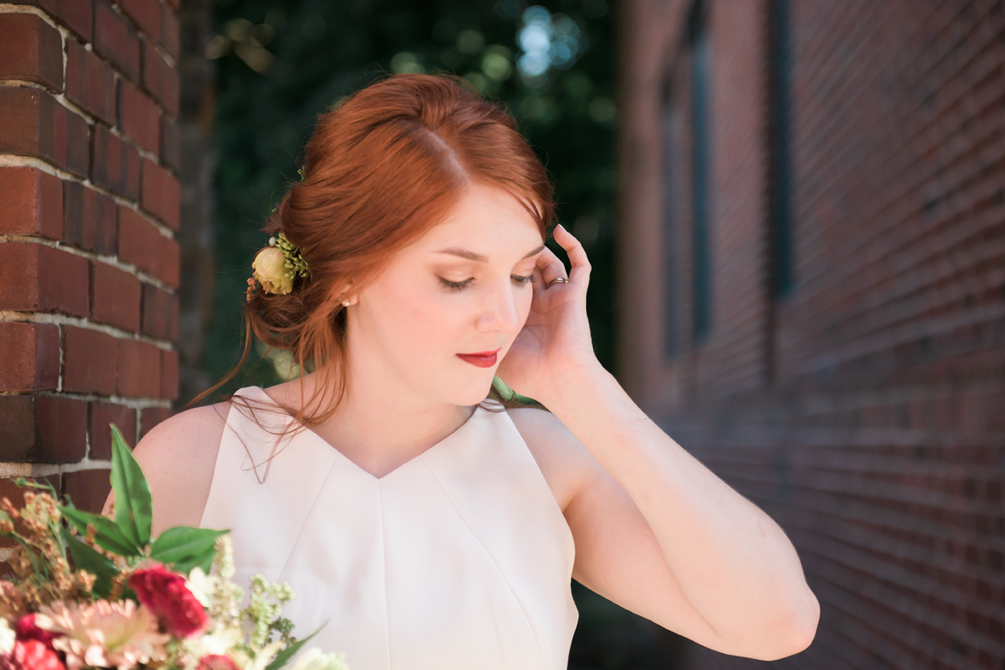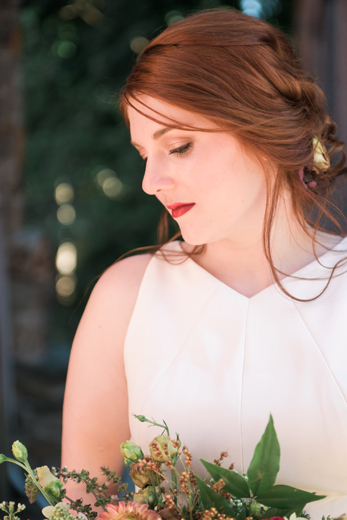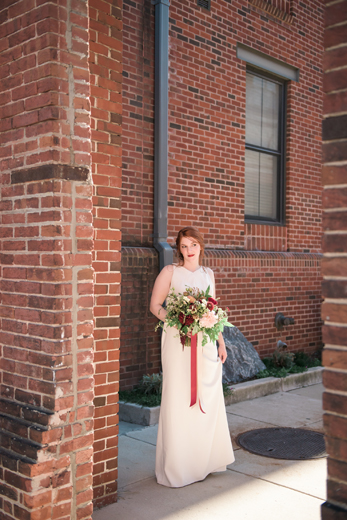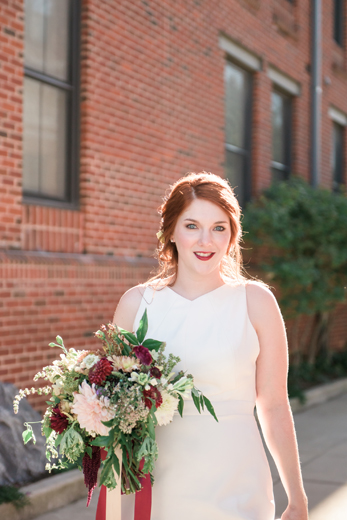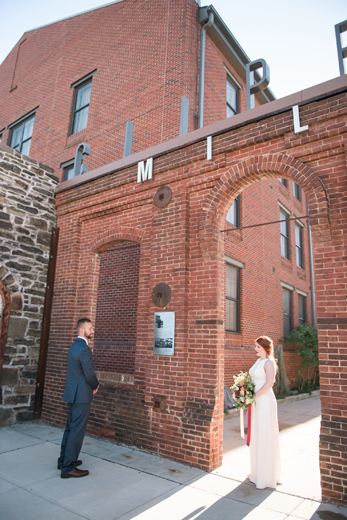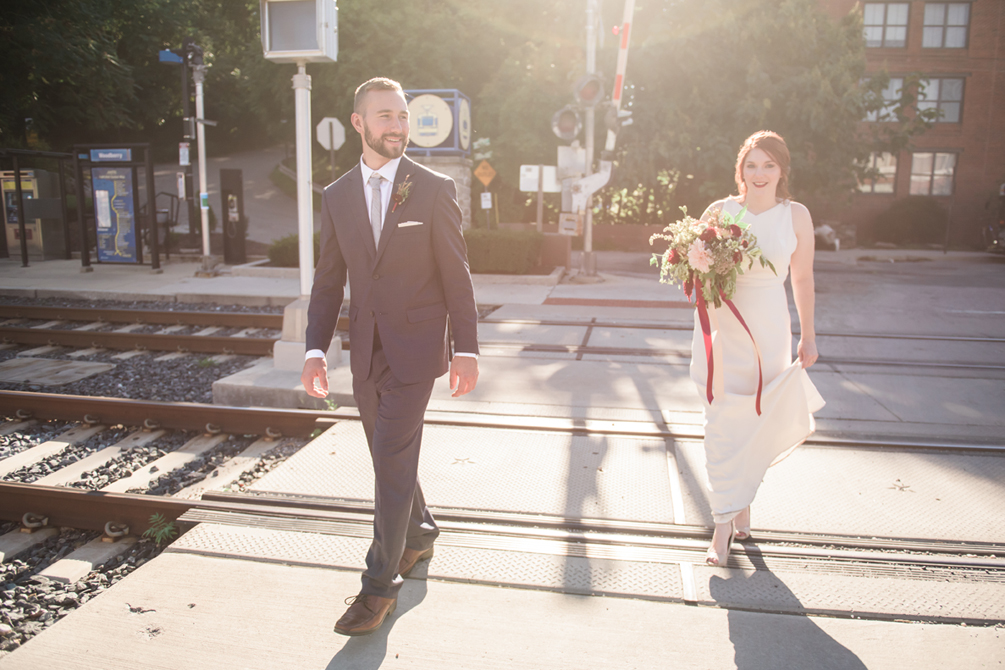 <3 This has been such an awesome experience. Thank you so much everyone for helping me and Britney, and again to Baltimore Bride for the feature. We are so in love with it all!!