Ally & Brendan | Romantic Summer Engagement, Baltimore MD
During our first meeting with Ally & Brendan, I felt myself instantly adoring them and their story and I was over the moon excited when they said they wanted to book me! It didn't take them long to realize that they were the one for each other, and it certainly doesn't take long to see it when you're with them. It's easy to feel the deep connection they have between each other, and the excitement they have for their future adventures together. Brendan & Ally had just returned from a trip out to California when we met up for their engagement session, since Adam & I had just returned from our west coast road trip a few weeks earlier, we joked about how fun it would be to have gotten to take their photos there. Well we were lucky enough to get the next best thing, with the dreamiest light during their whole session that had me feeling like the west coast was sharing a little love with us too! I'm so excited for Ally & Brendan, and I can't help but smile looking at how much love and support is between them. I absolutely can't wait to see them again this fall for their wedding!! Congratulations you two!!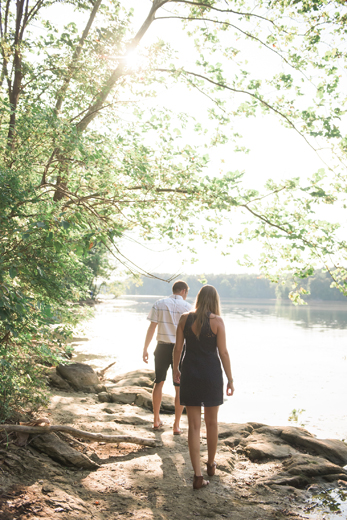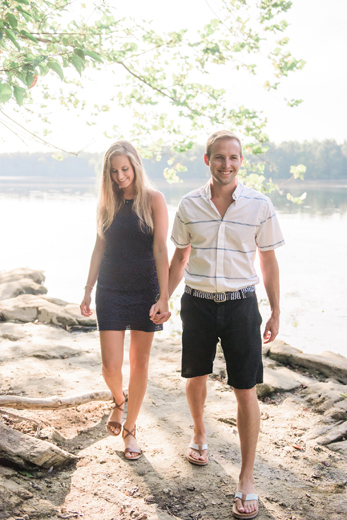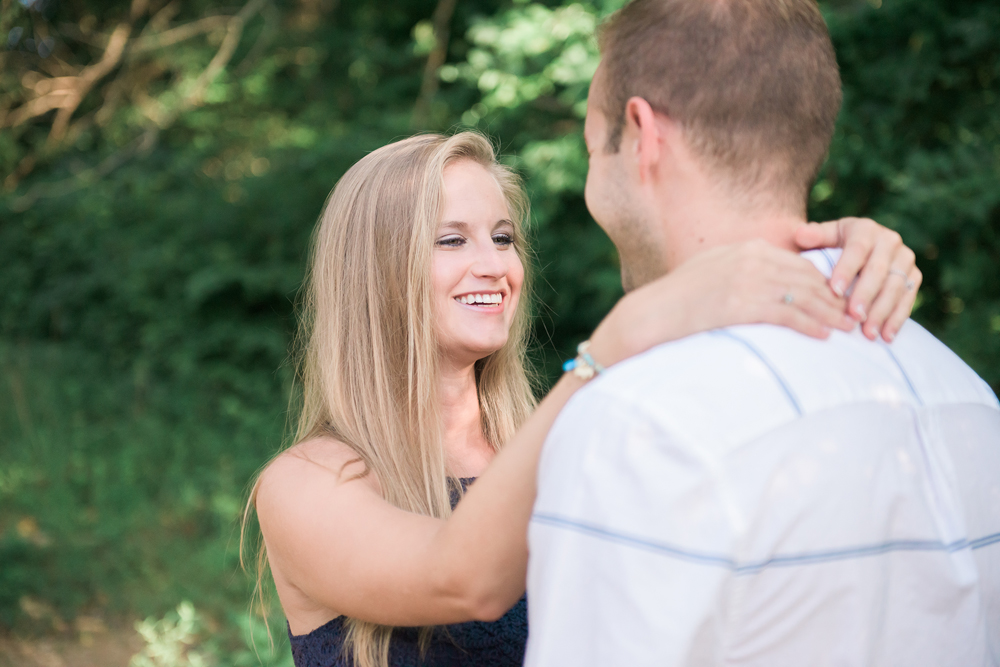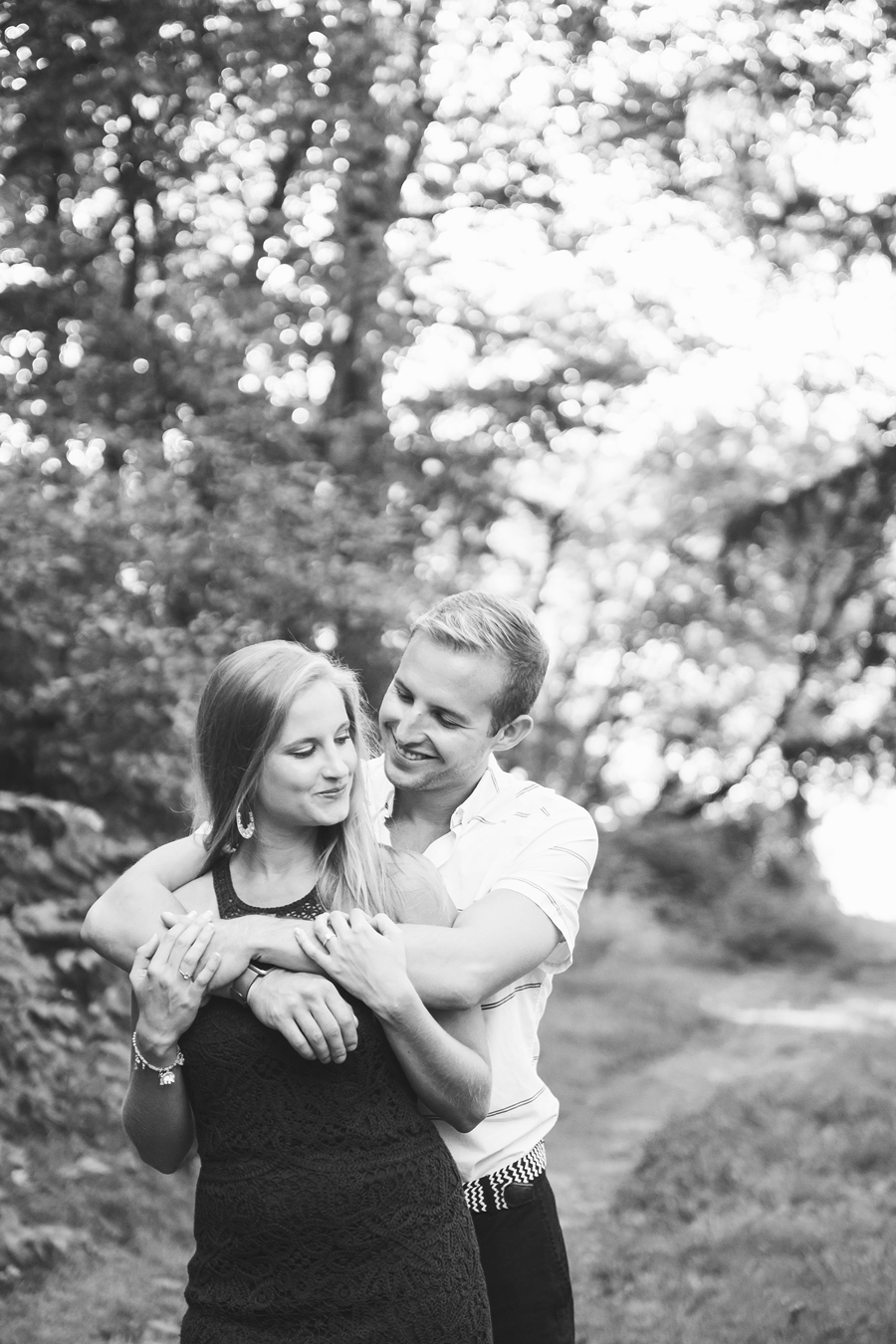 So. Much. LOVE.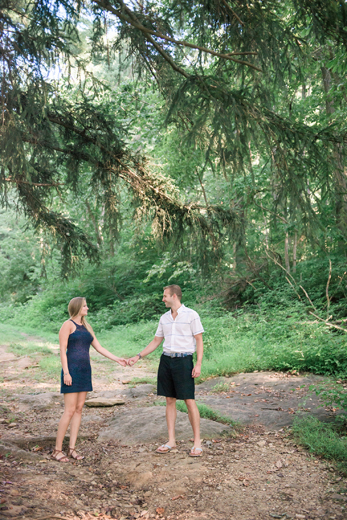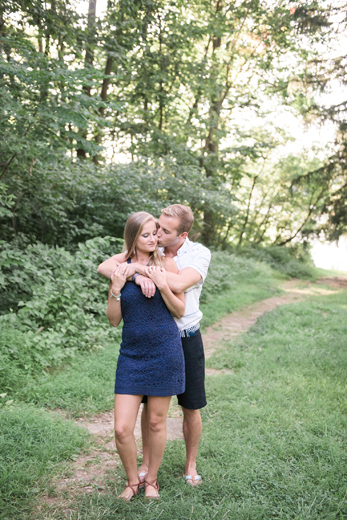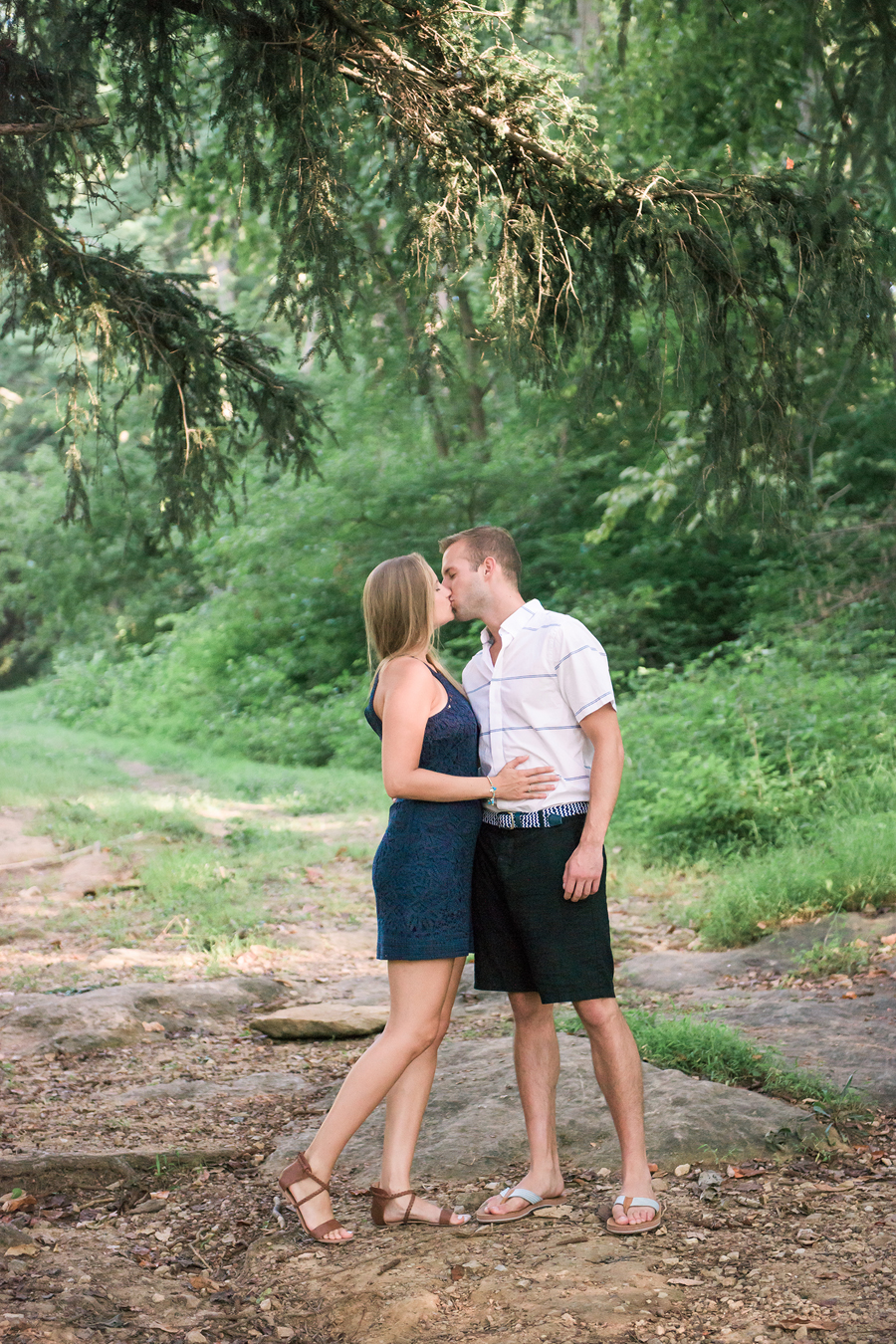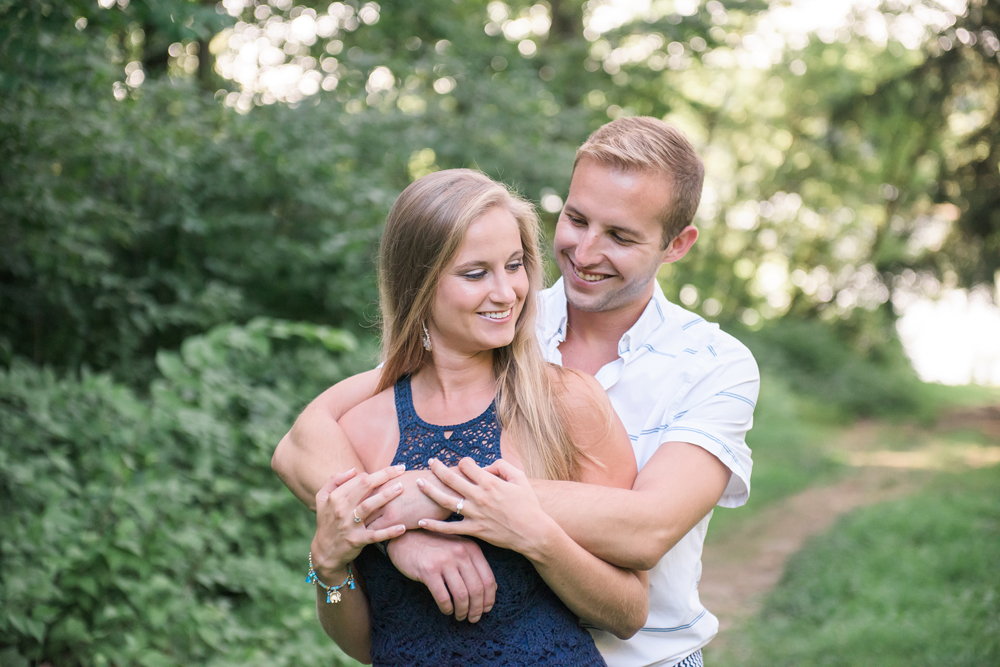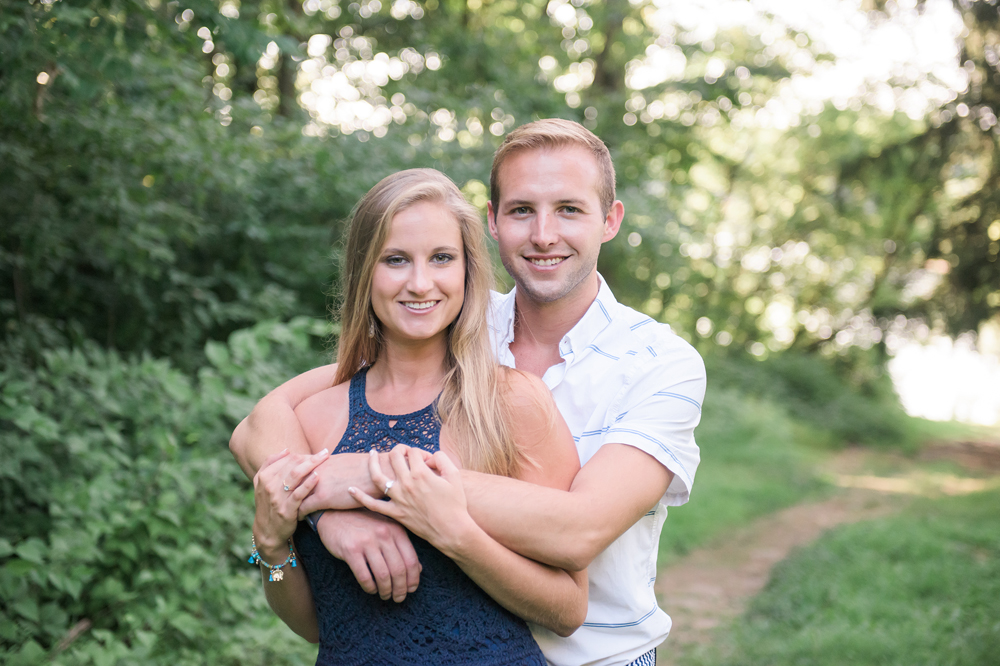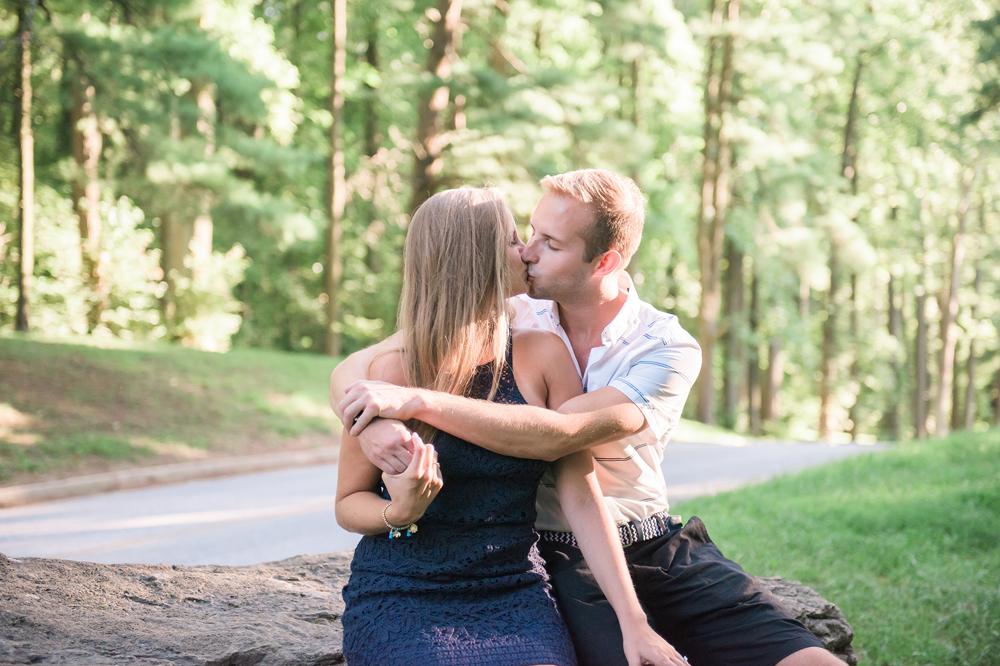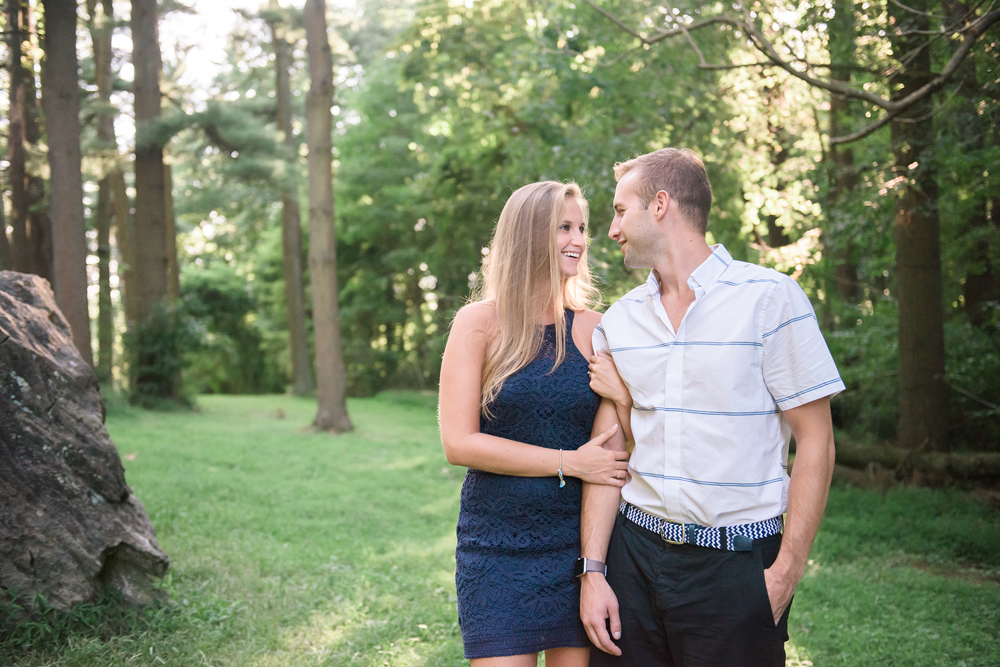 You two could not be any more adorable! And the liiiiight! I'm in love!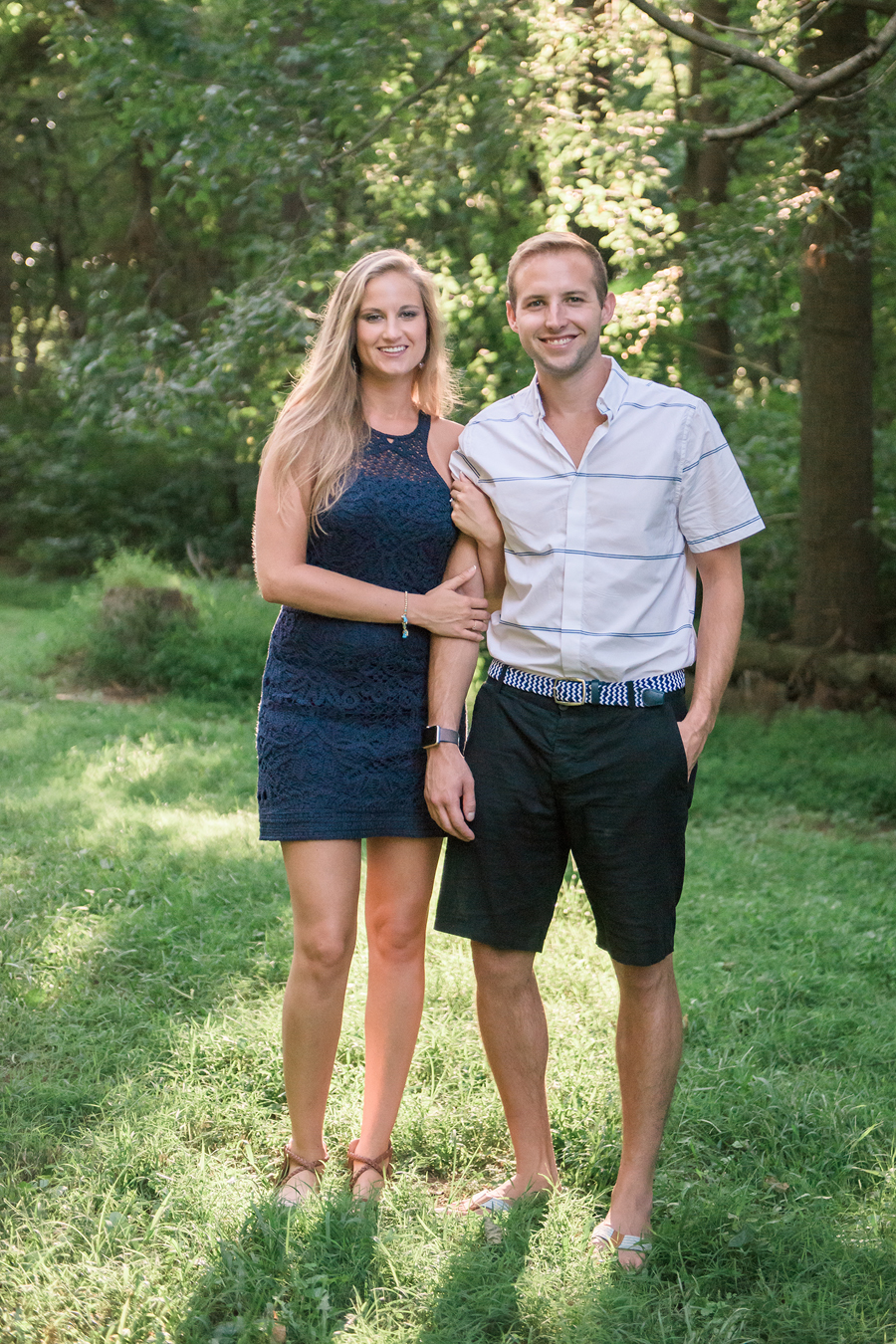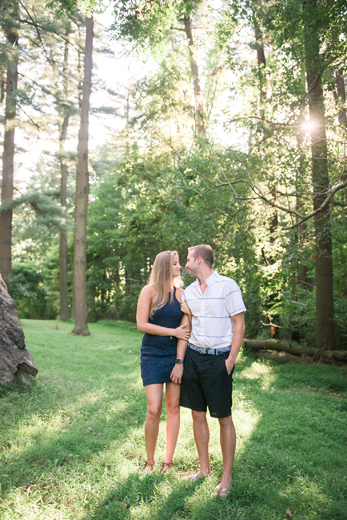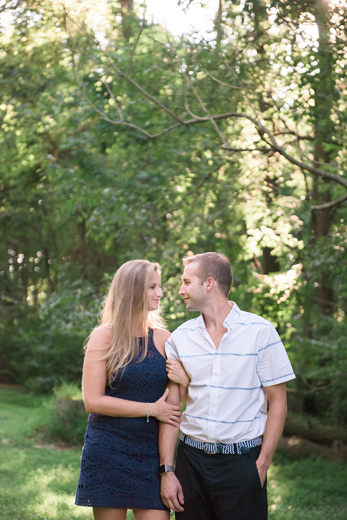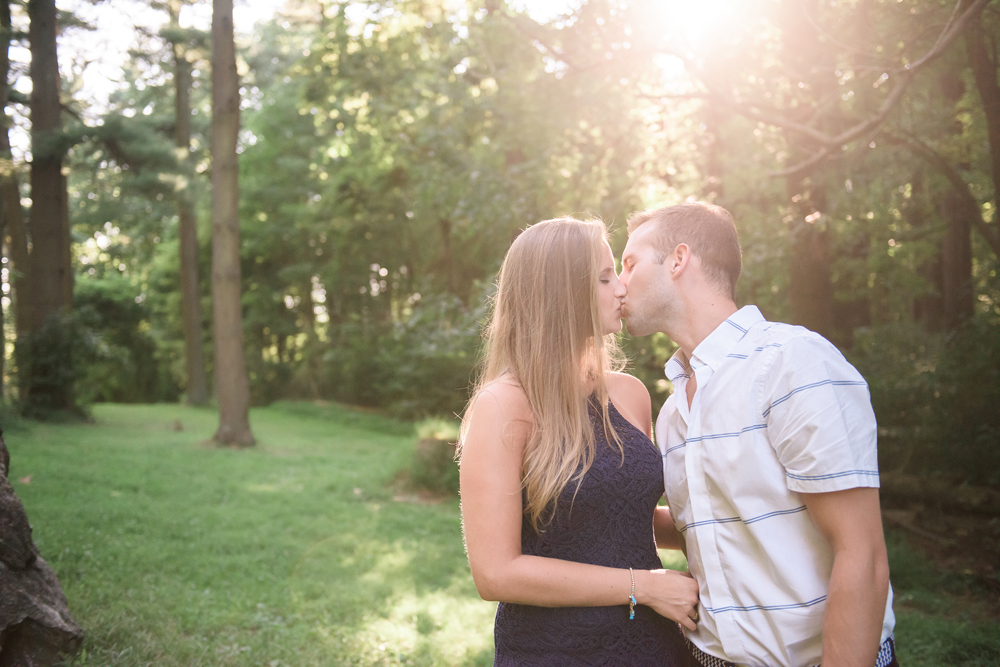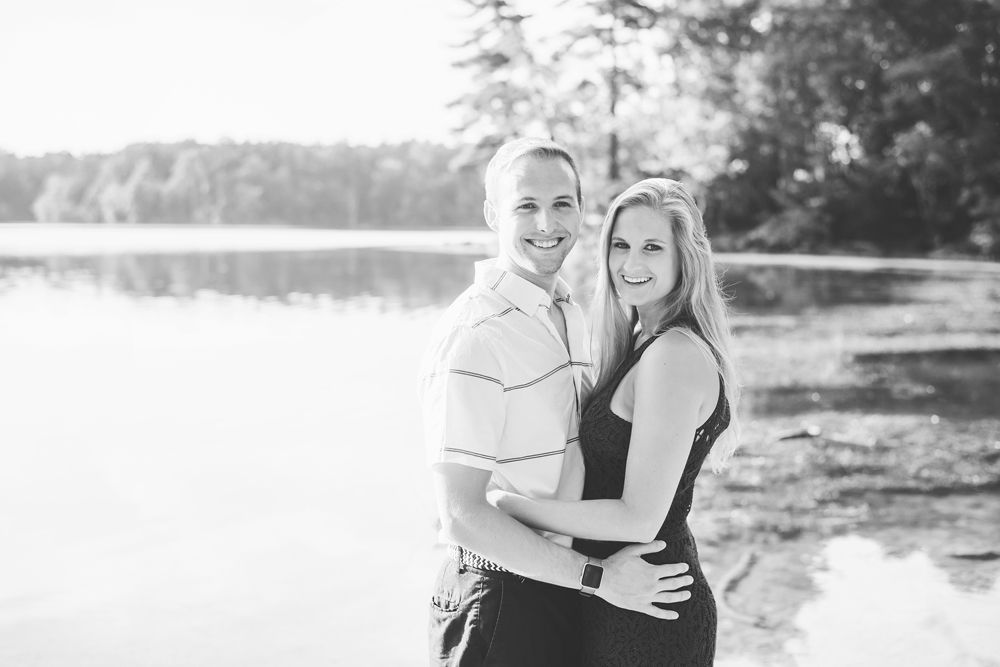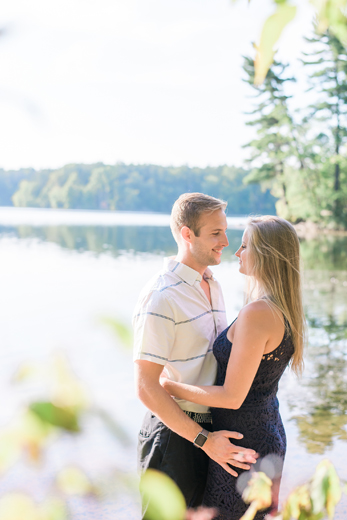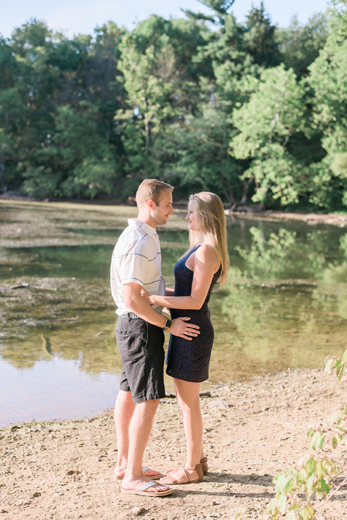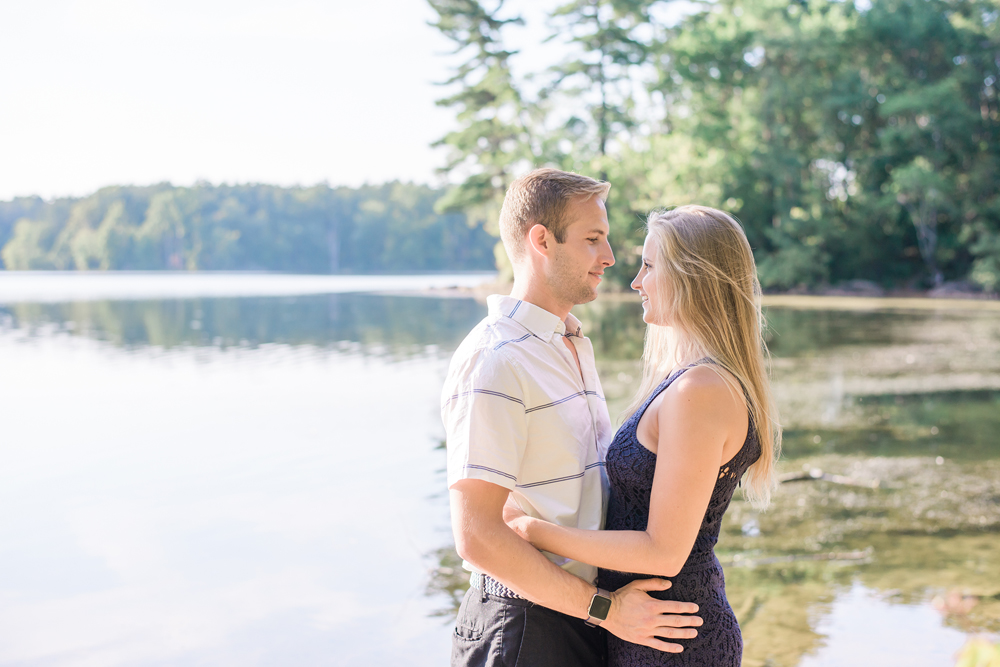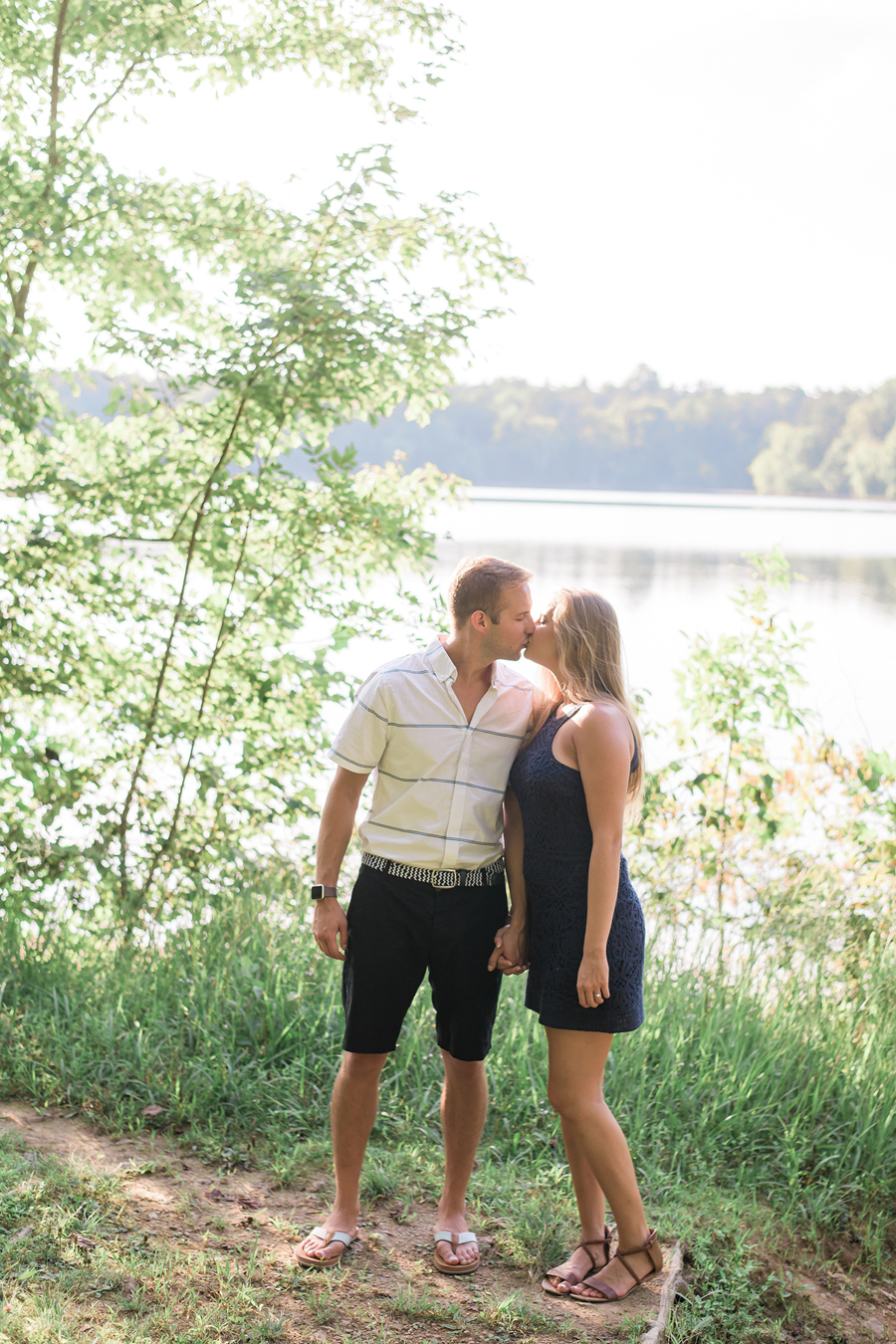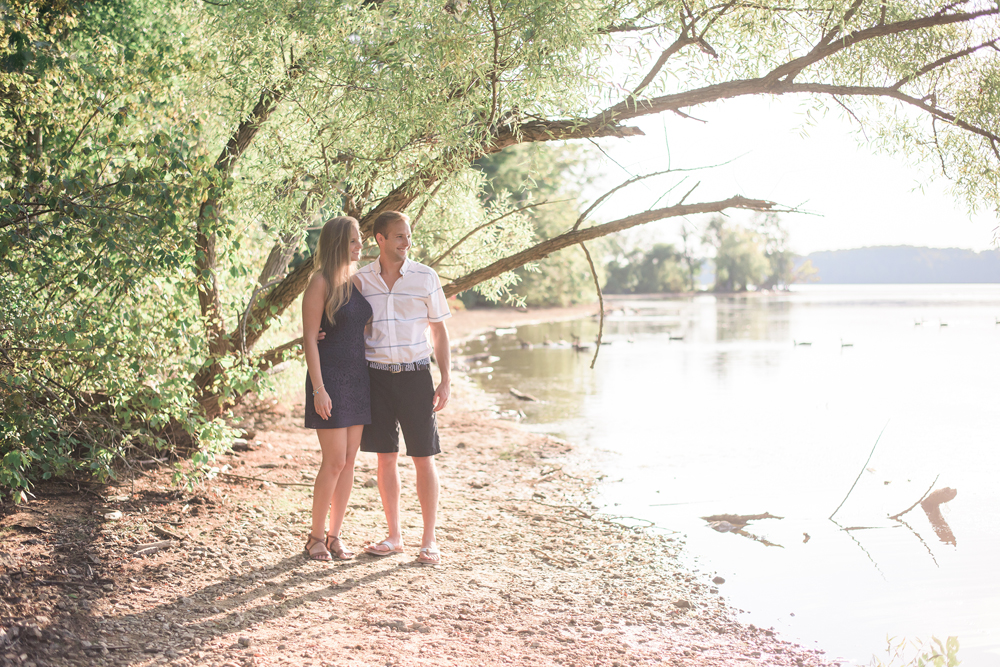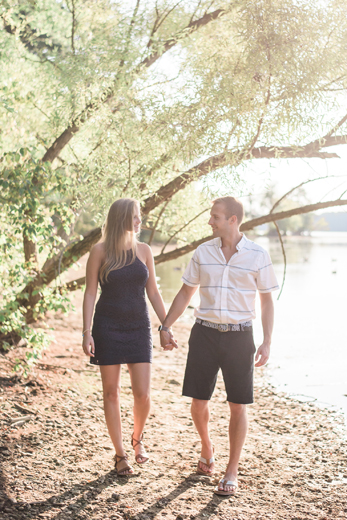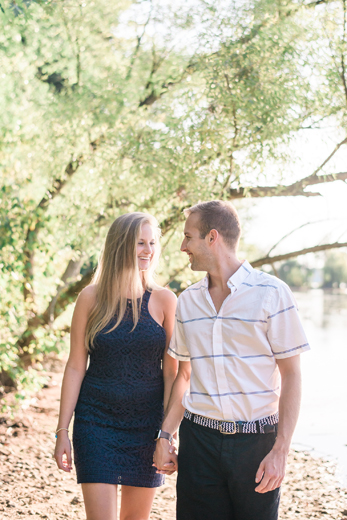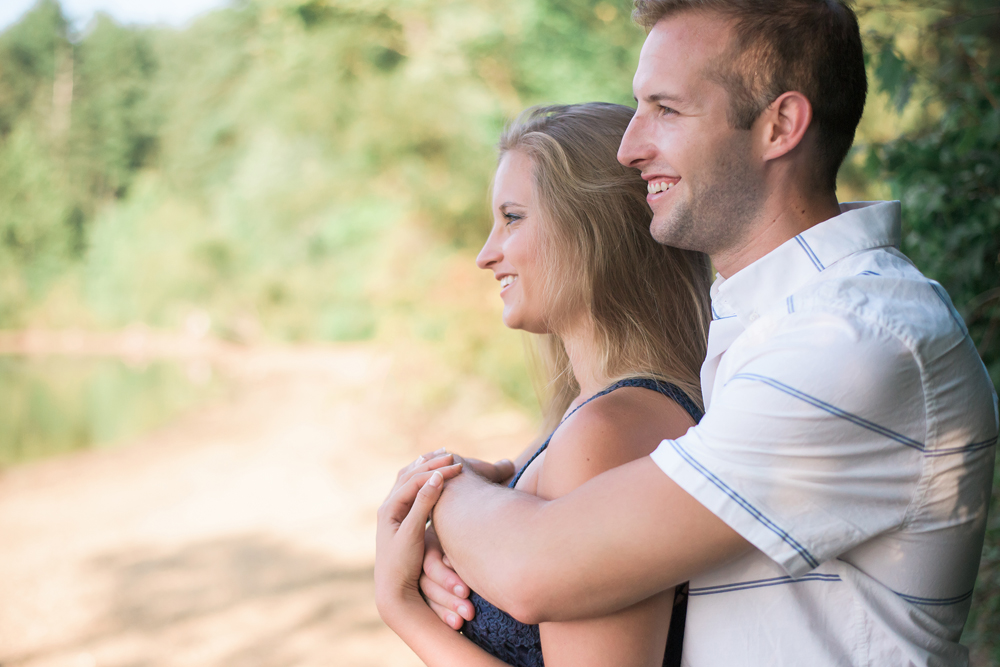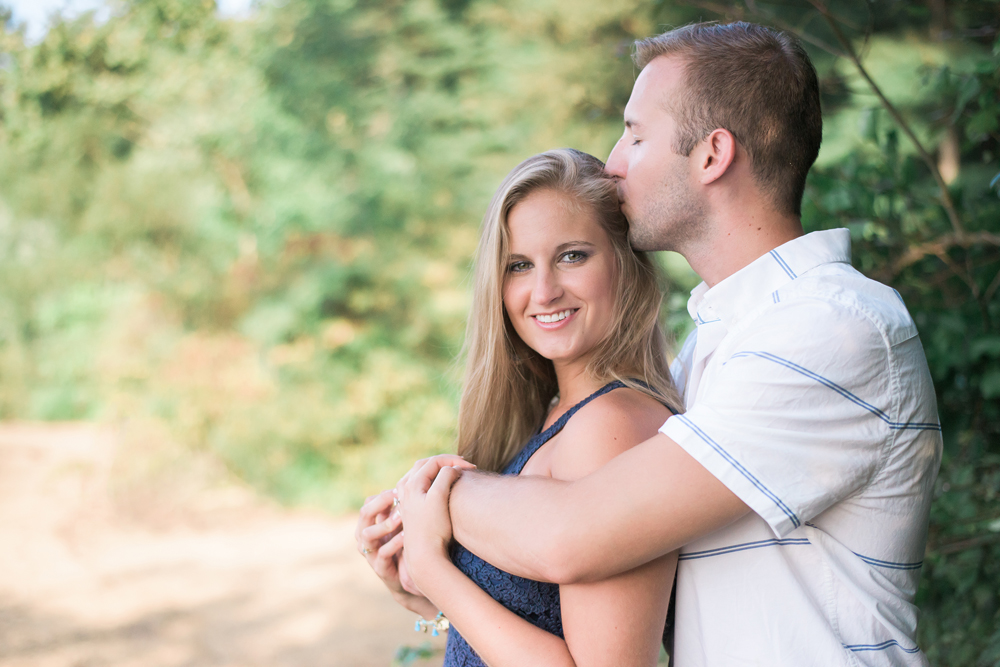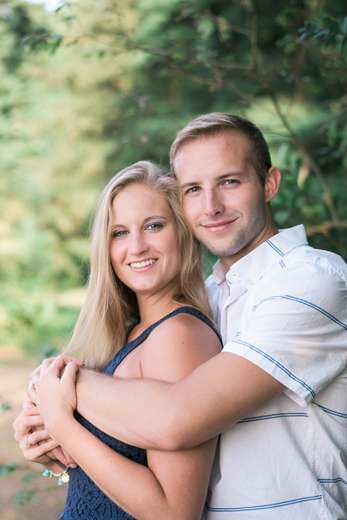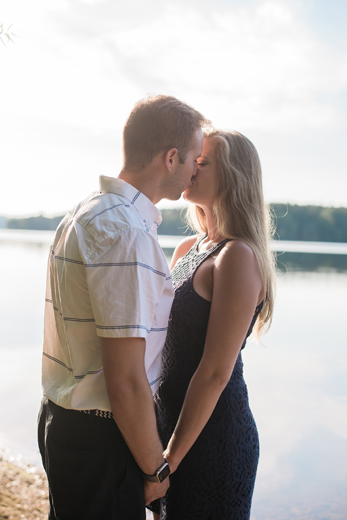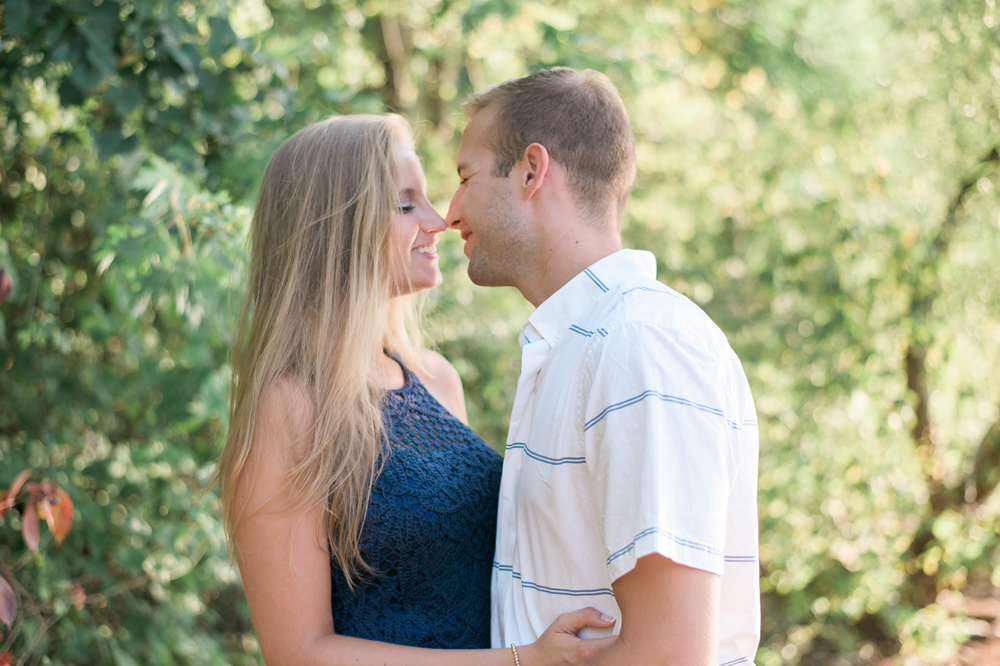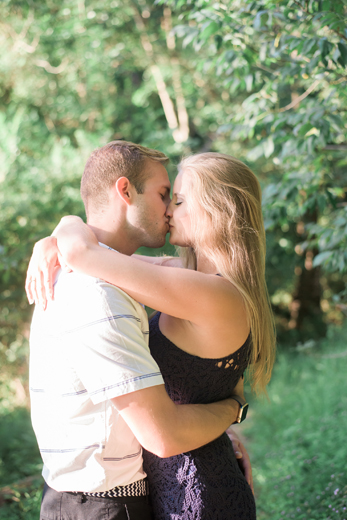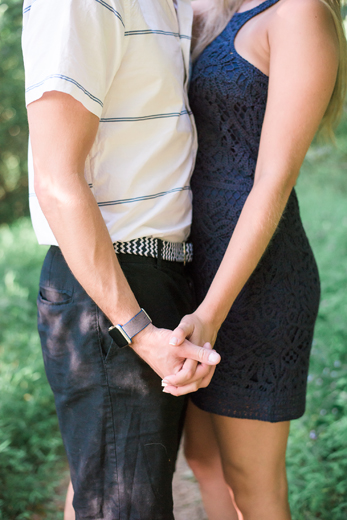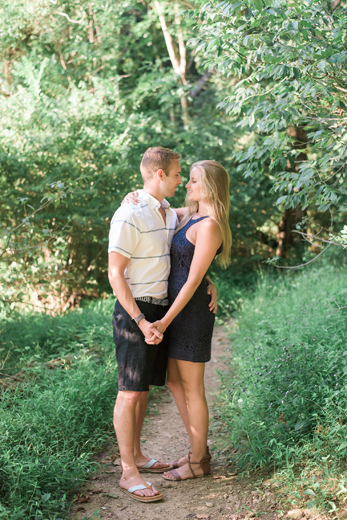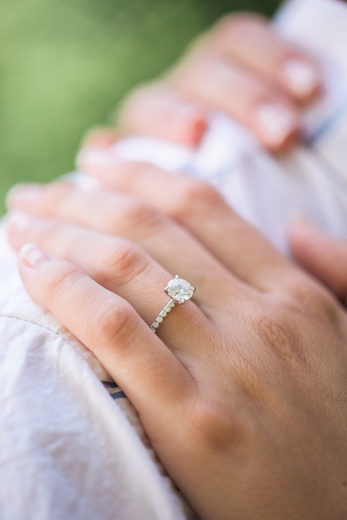 Can we just talk about how gorgeous Ally's ring is?! Custom made by their friend too.. stunning! & You can check out more from Dave at Jonathan Doppelt!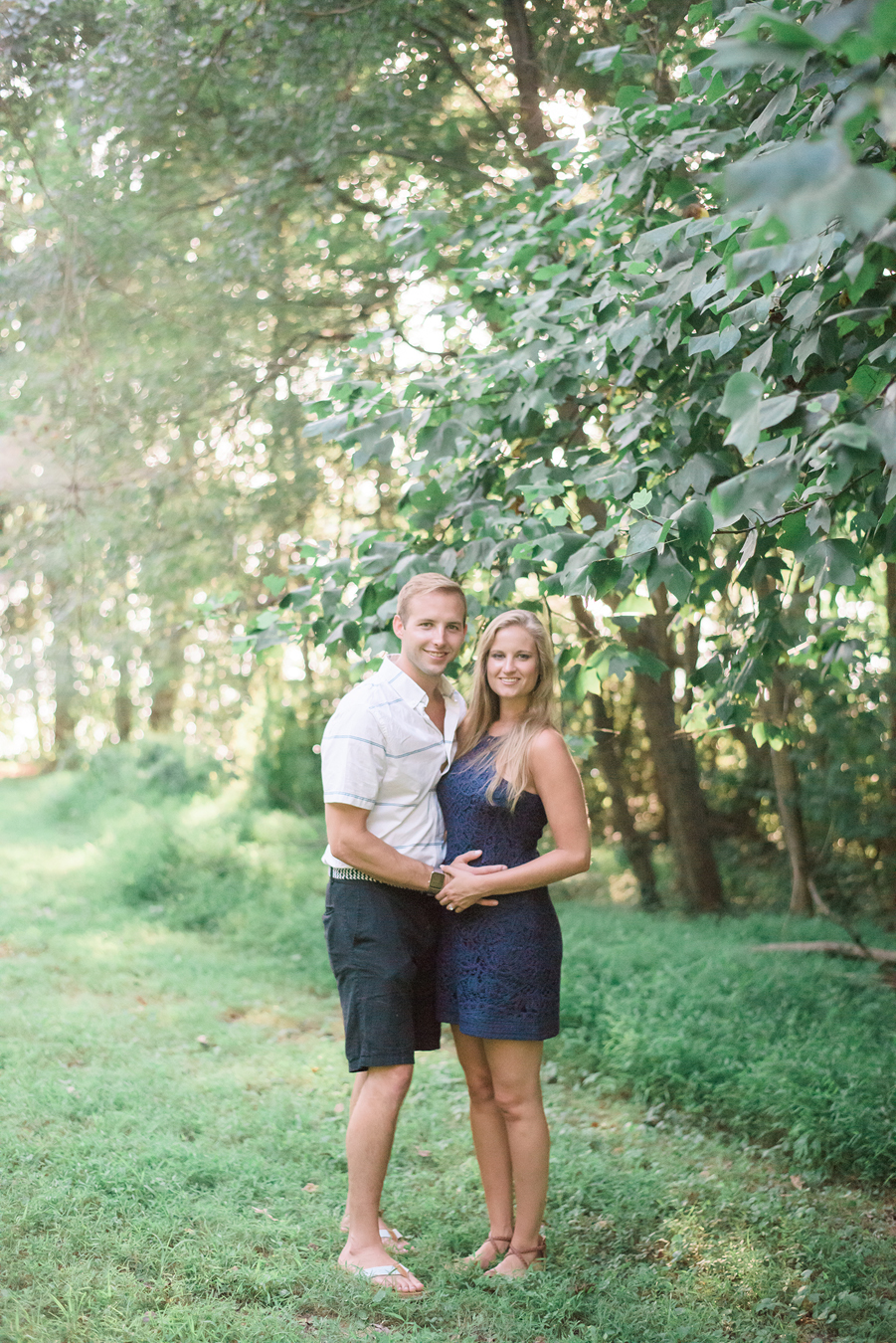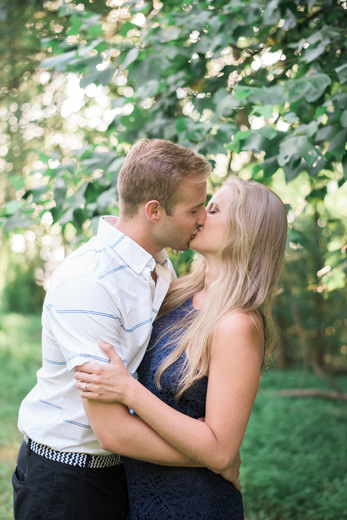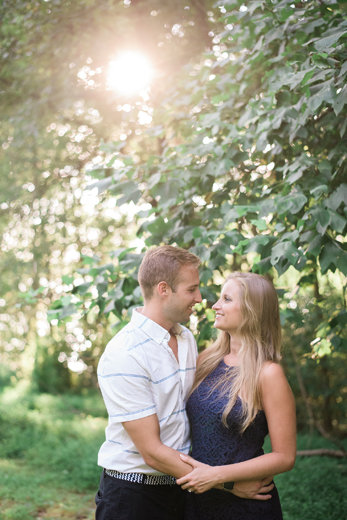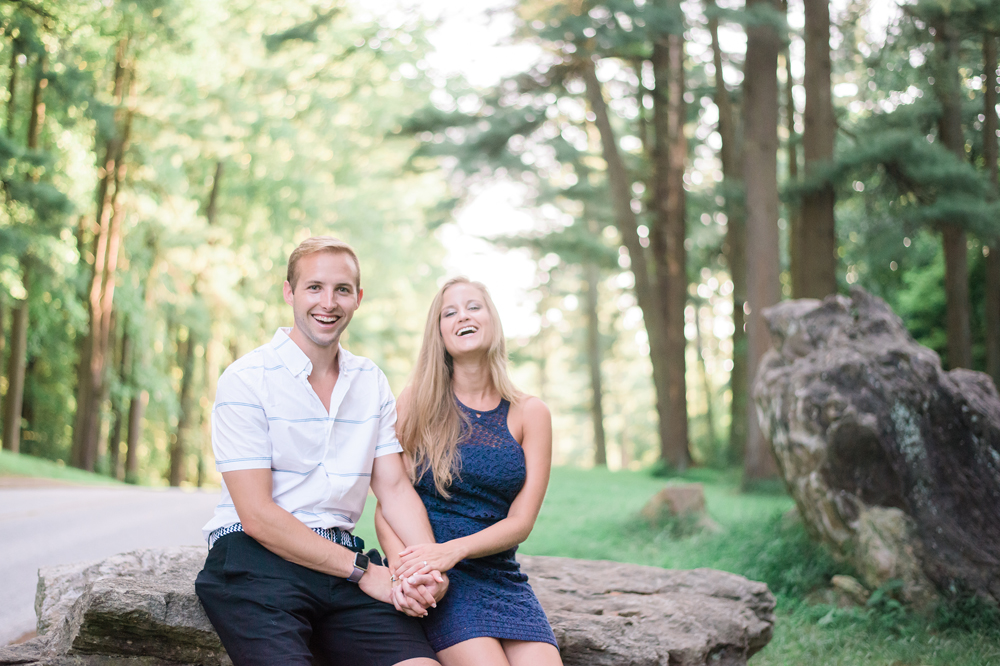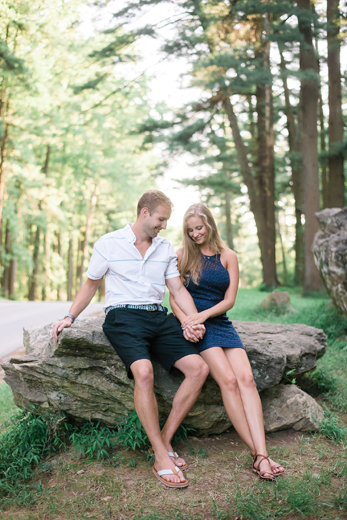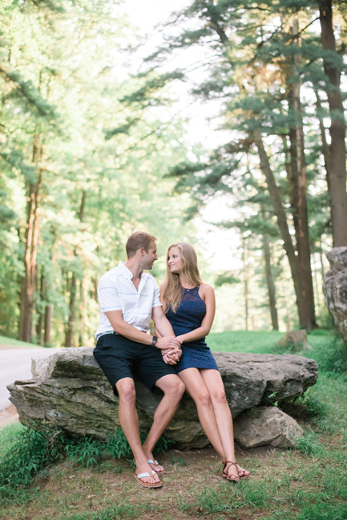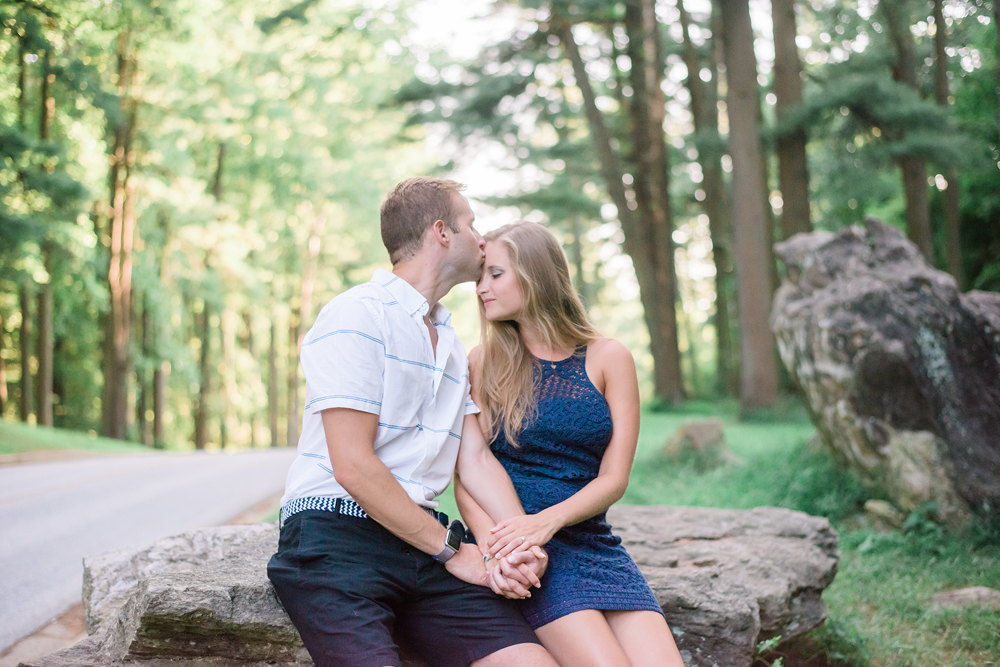 These quiet sweet little moments. This is one of my all time favorites. So much love and Ally you are so gorgeous!!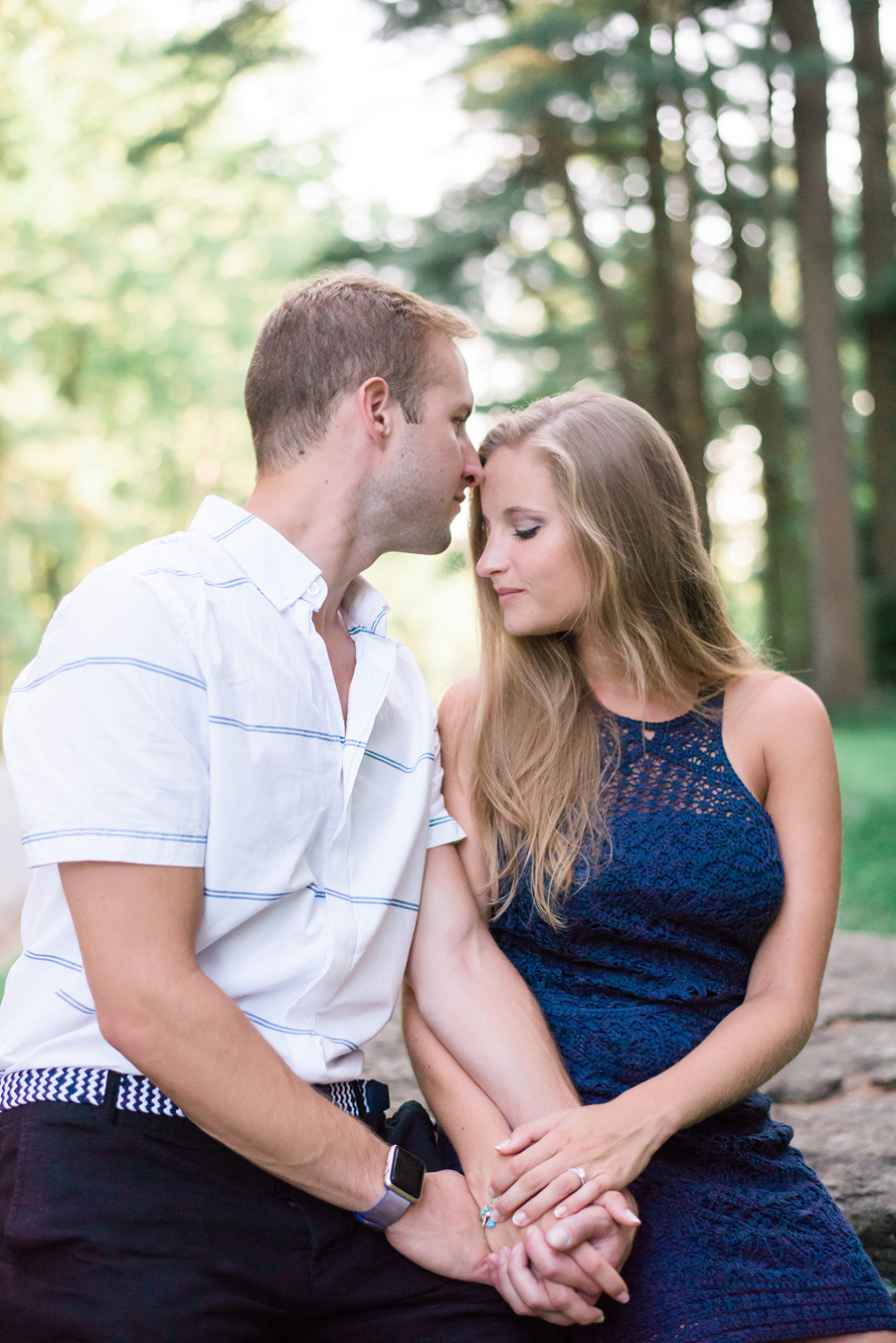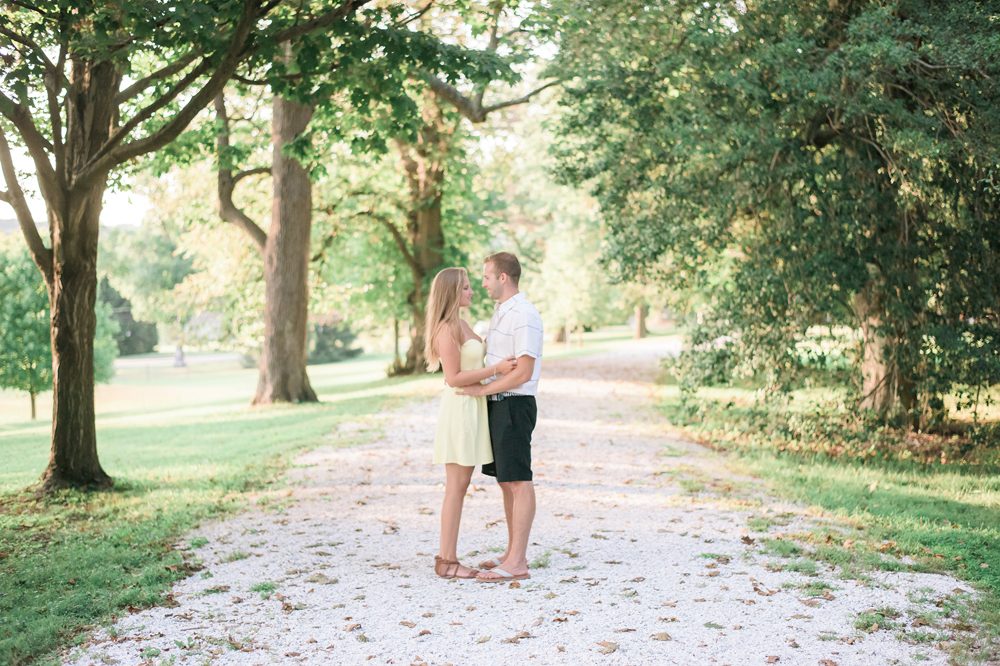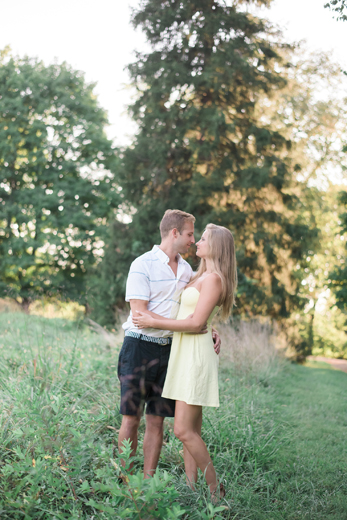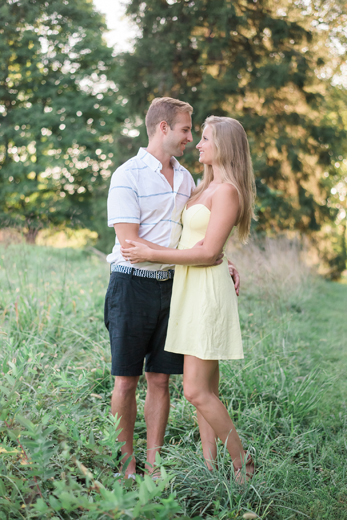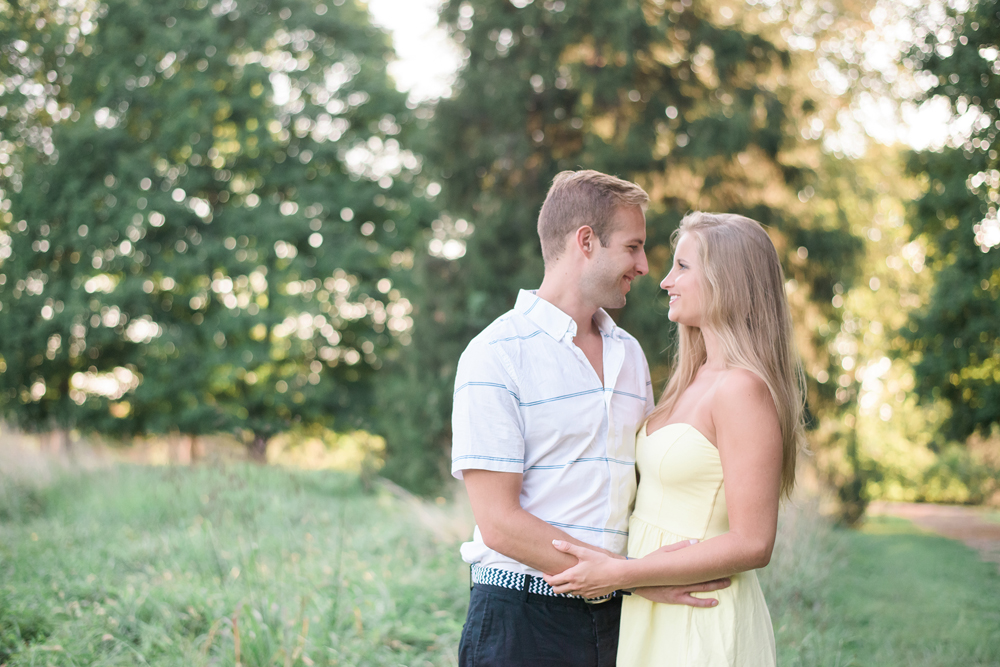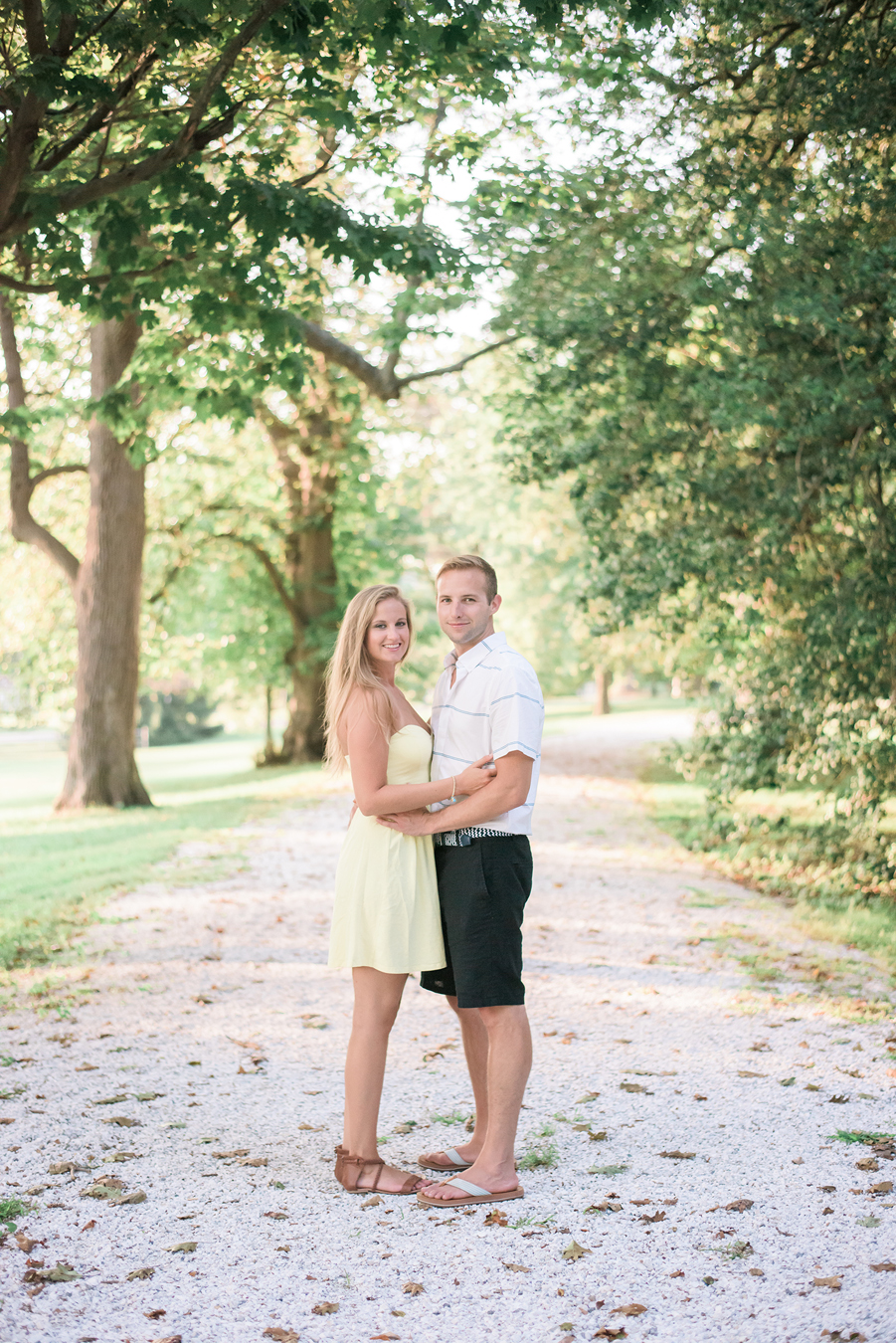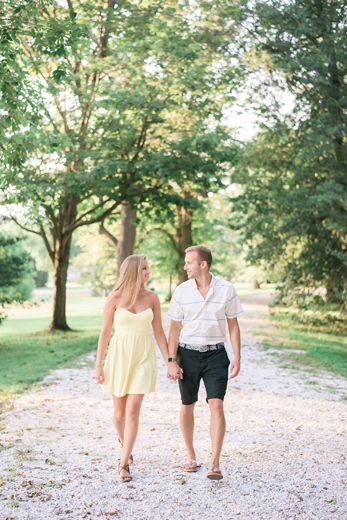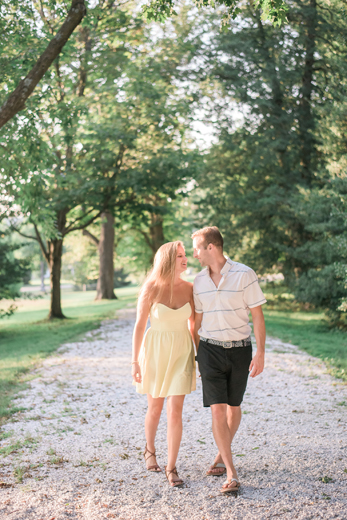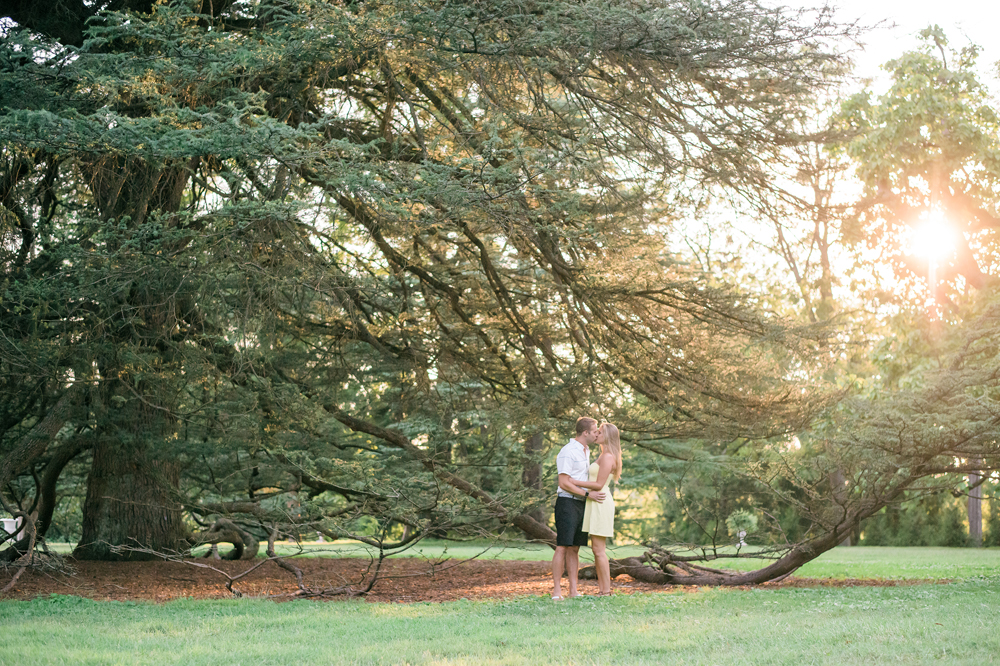 Ahhh! Would it be crazy if I printed this as a canvas for my own wall?! haha I just cannot get over the two of you + this light. Love!!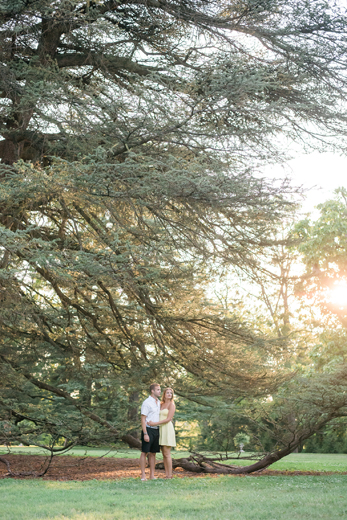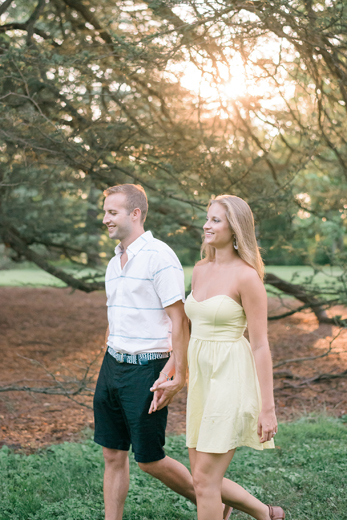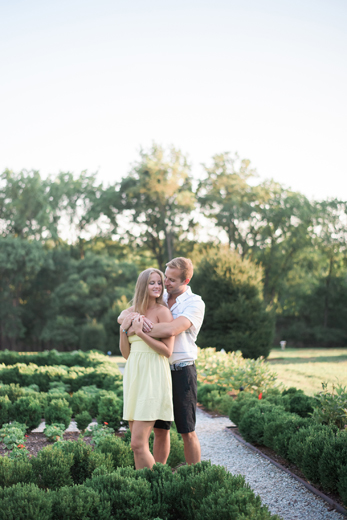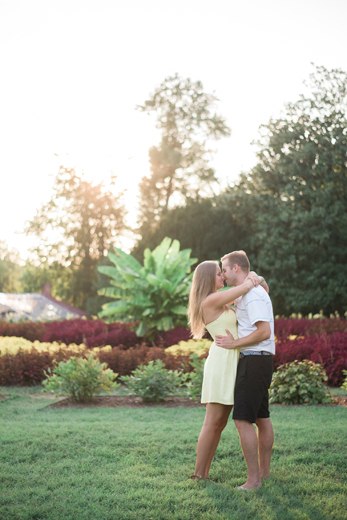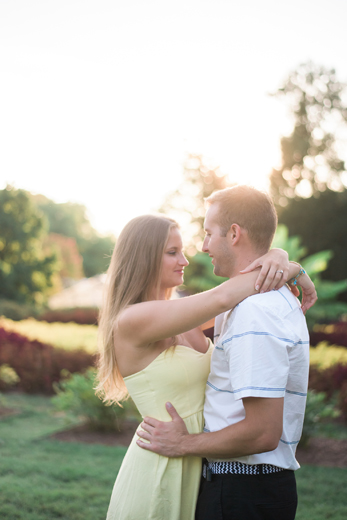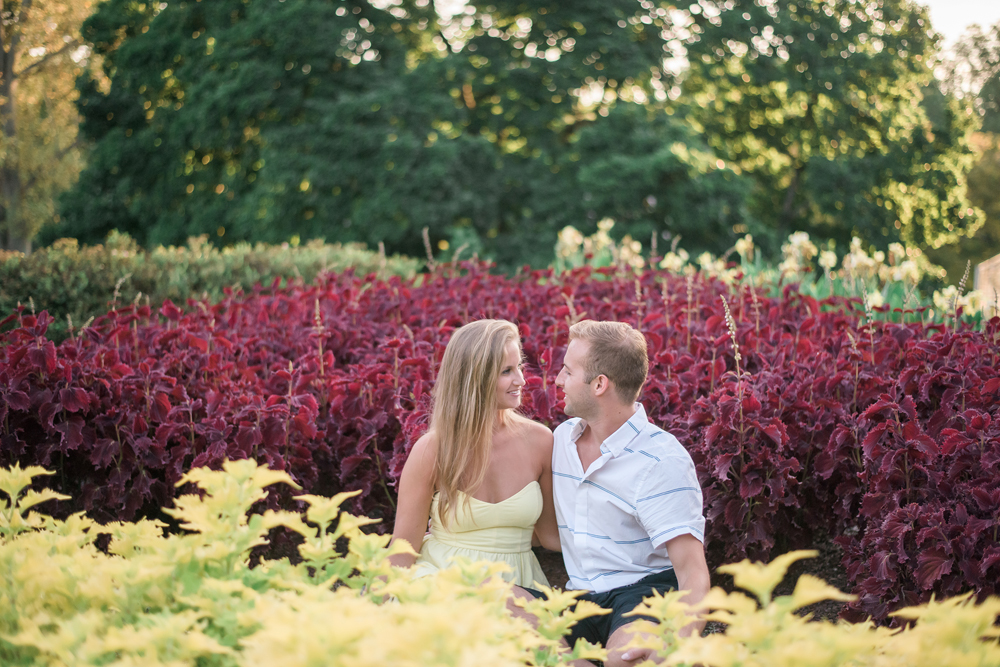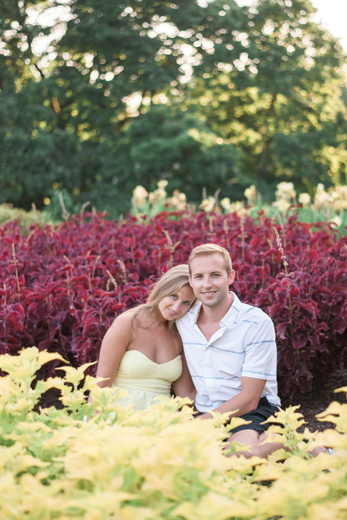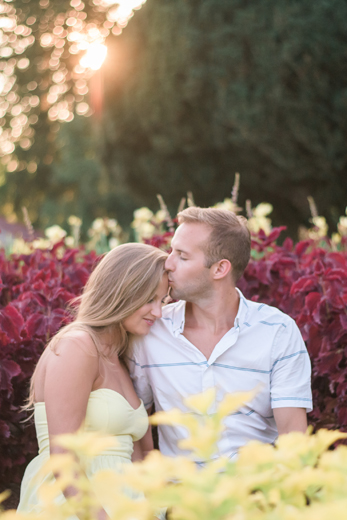 "So let's try having you sit amongst all these flowers…" hahah sometimes my suggestions are silly! ;) But still so cute!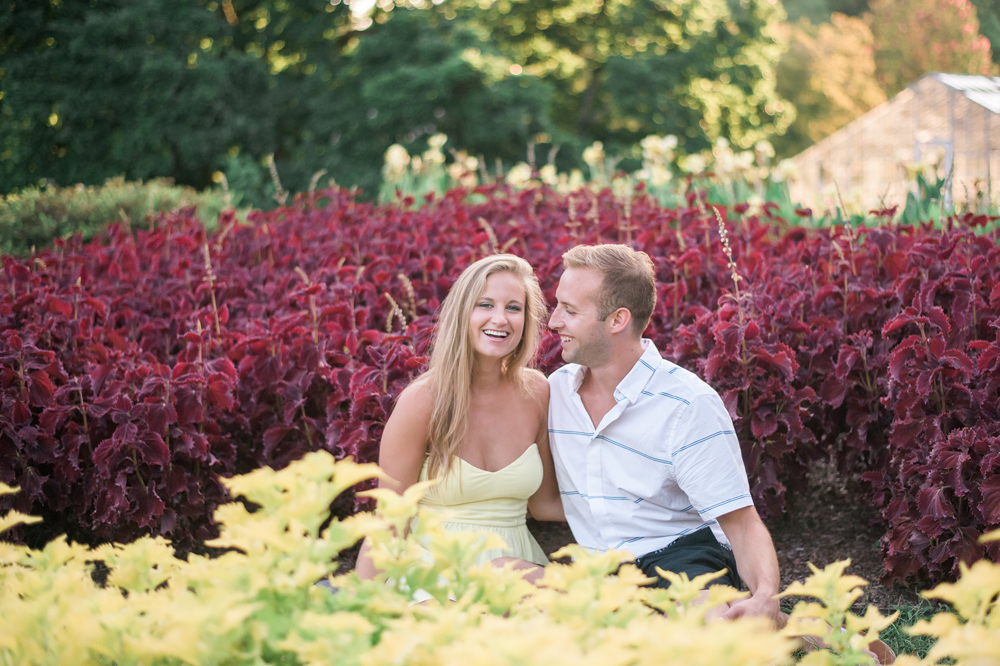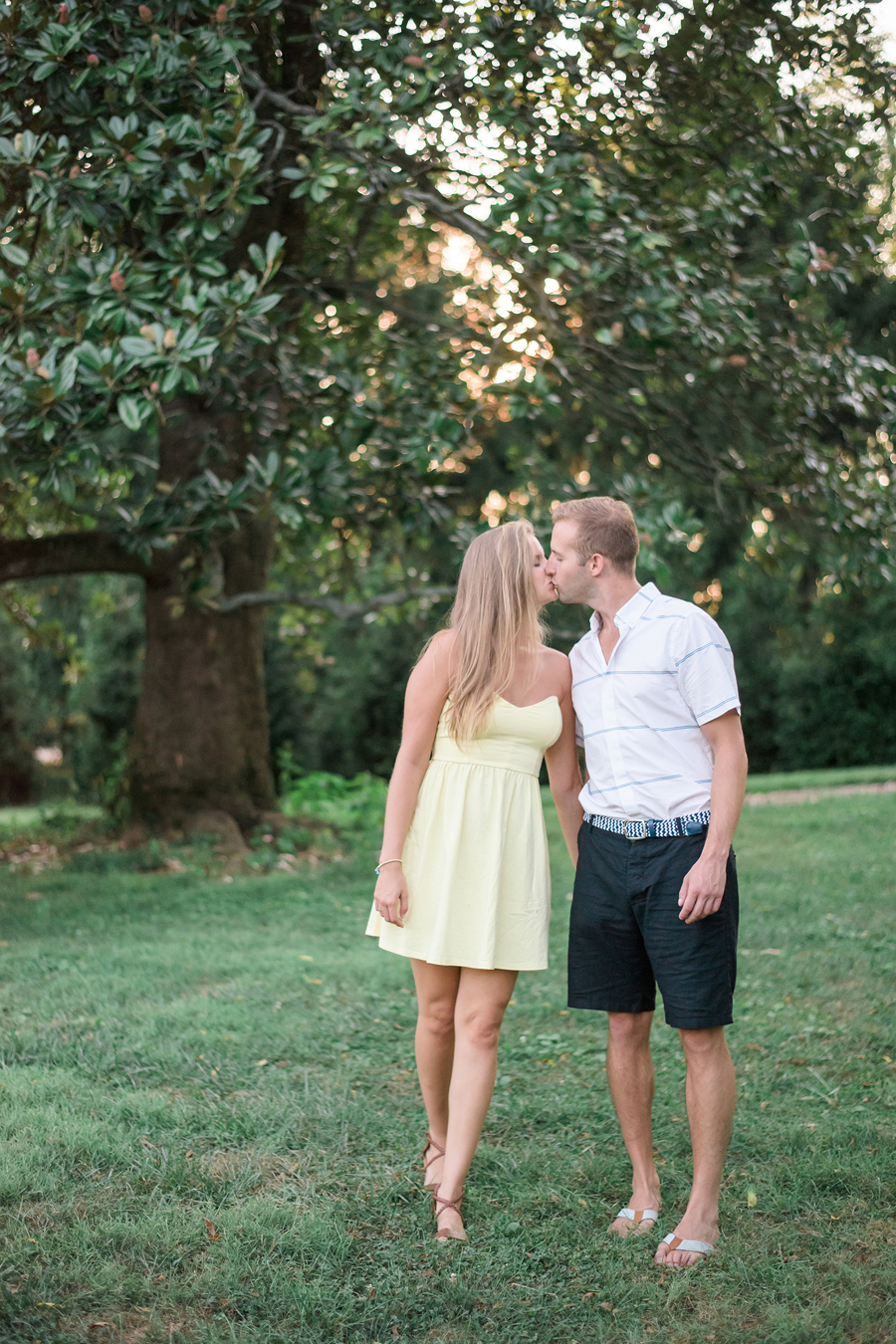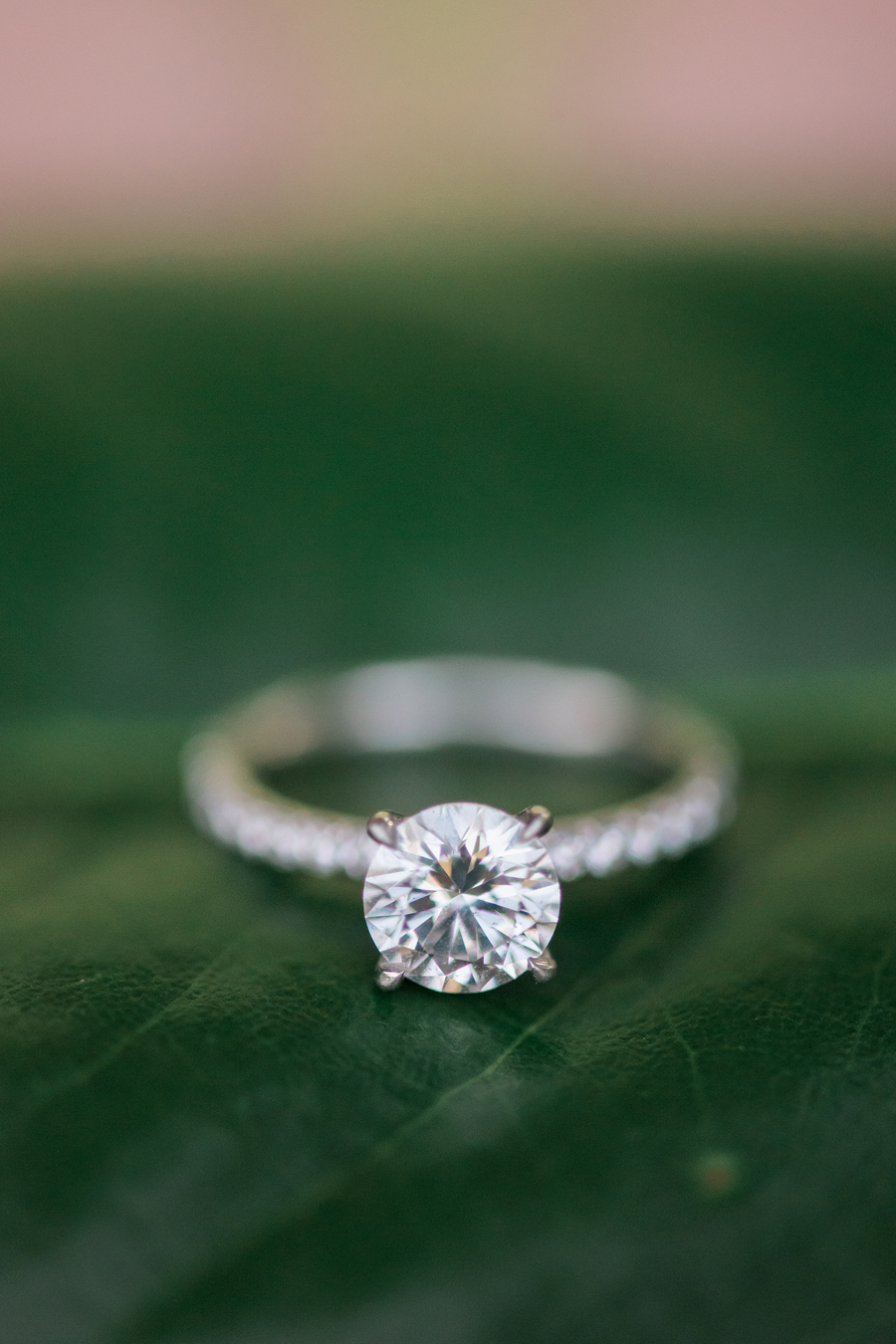 This ring though! Oh my goodness!!!!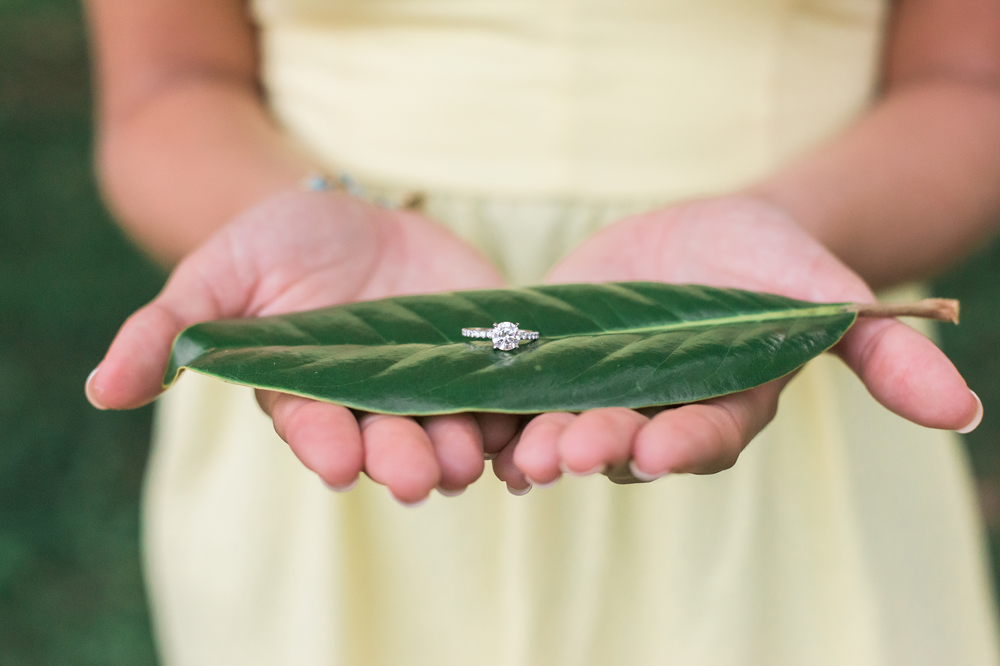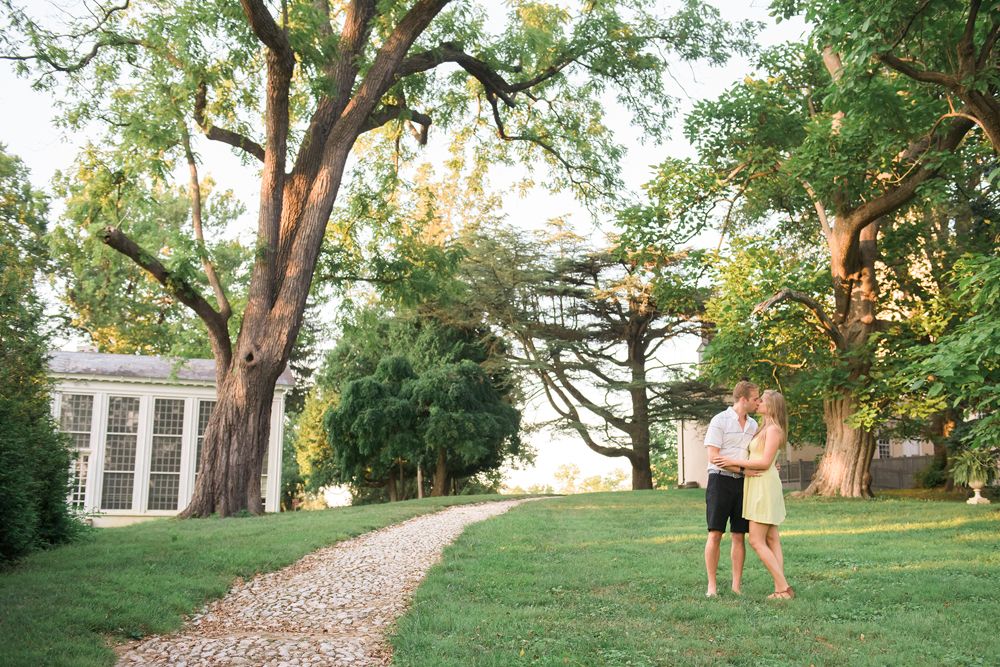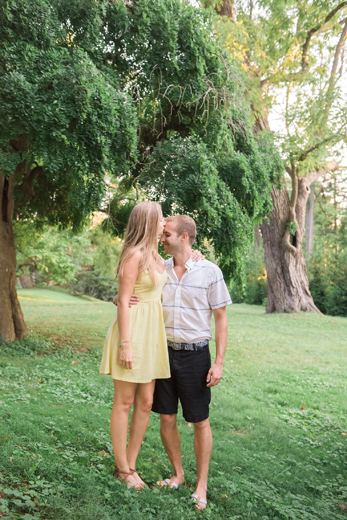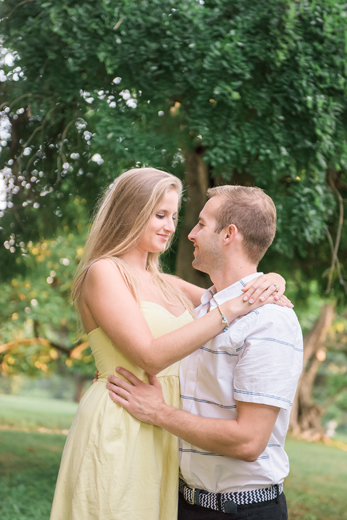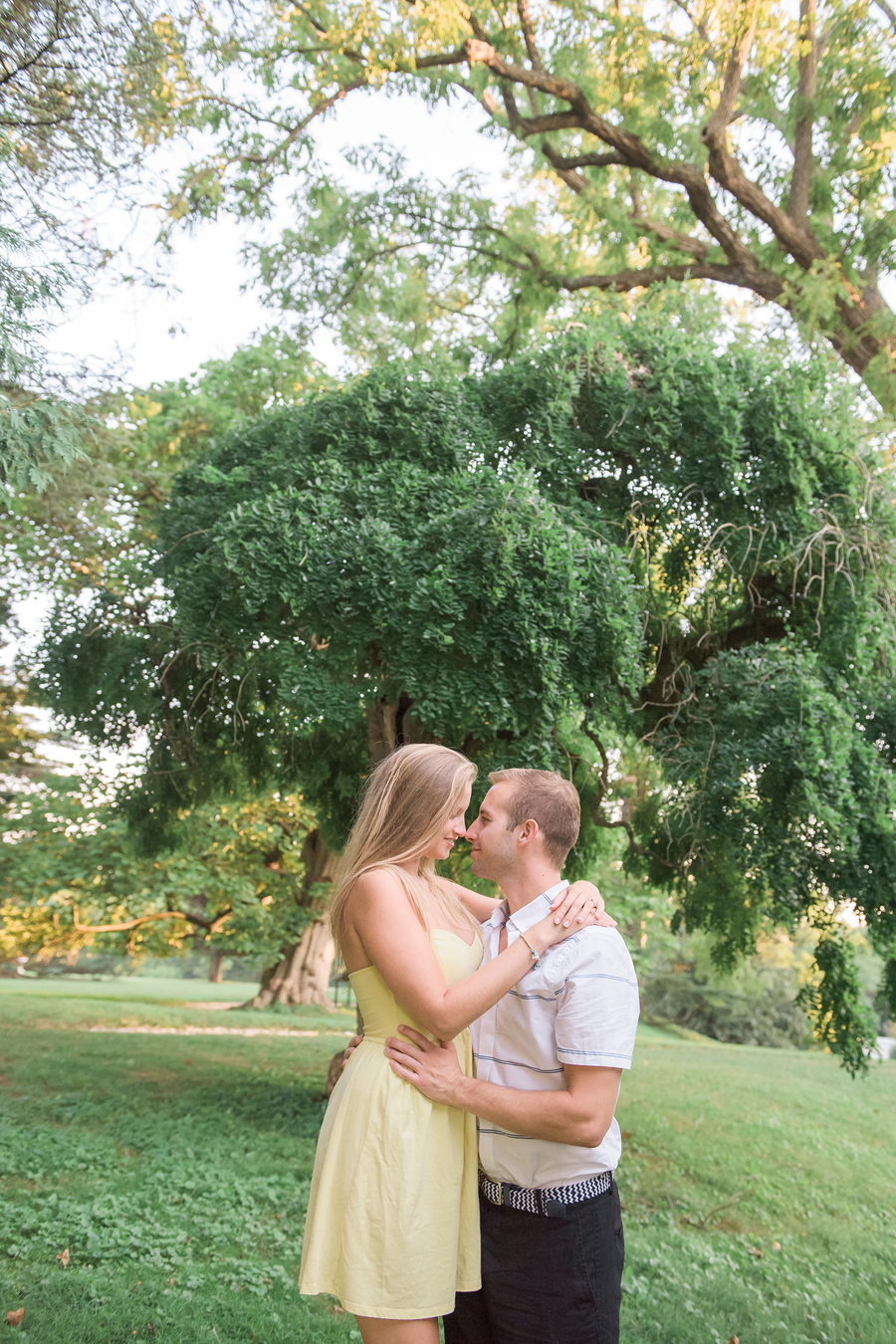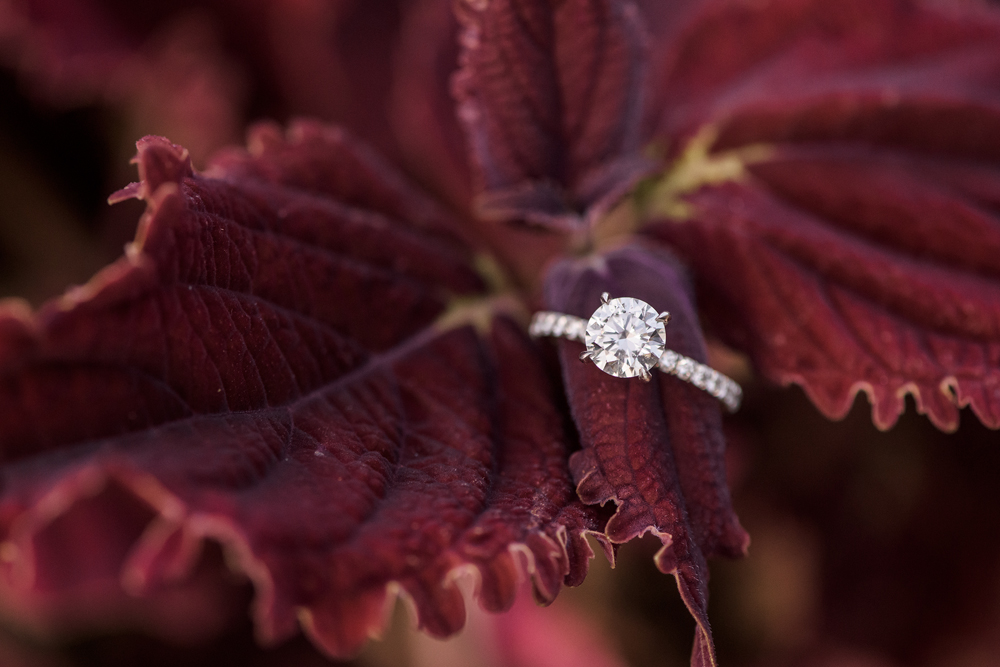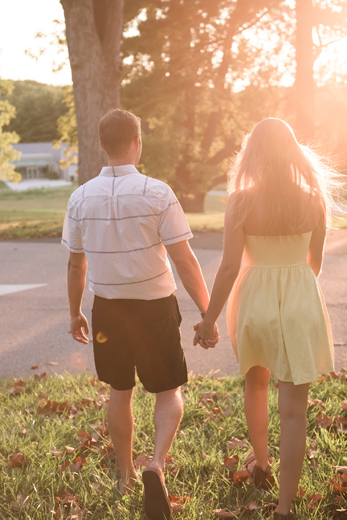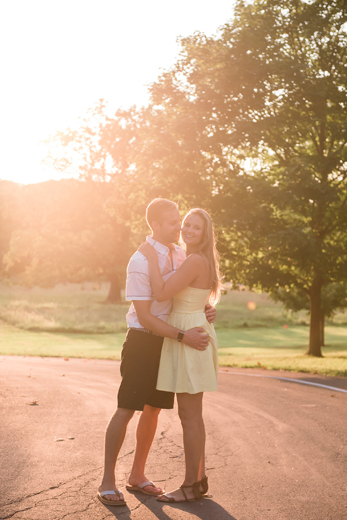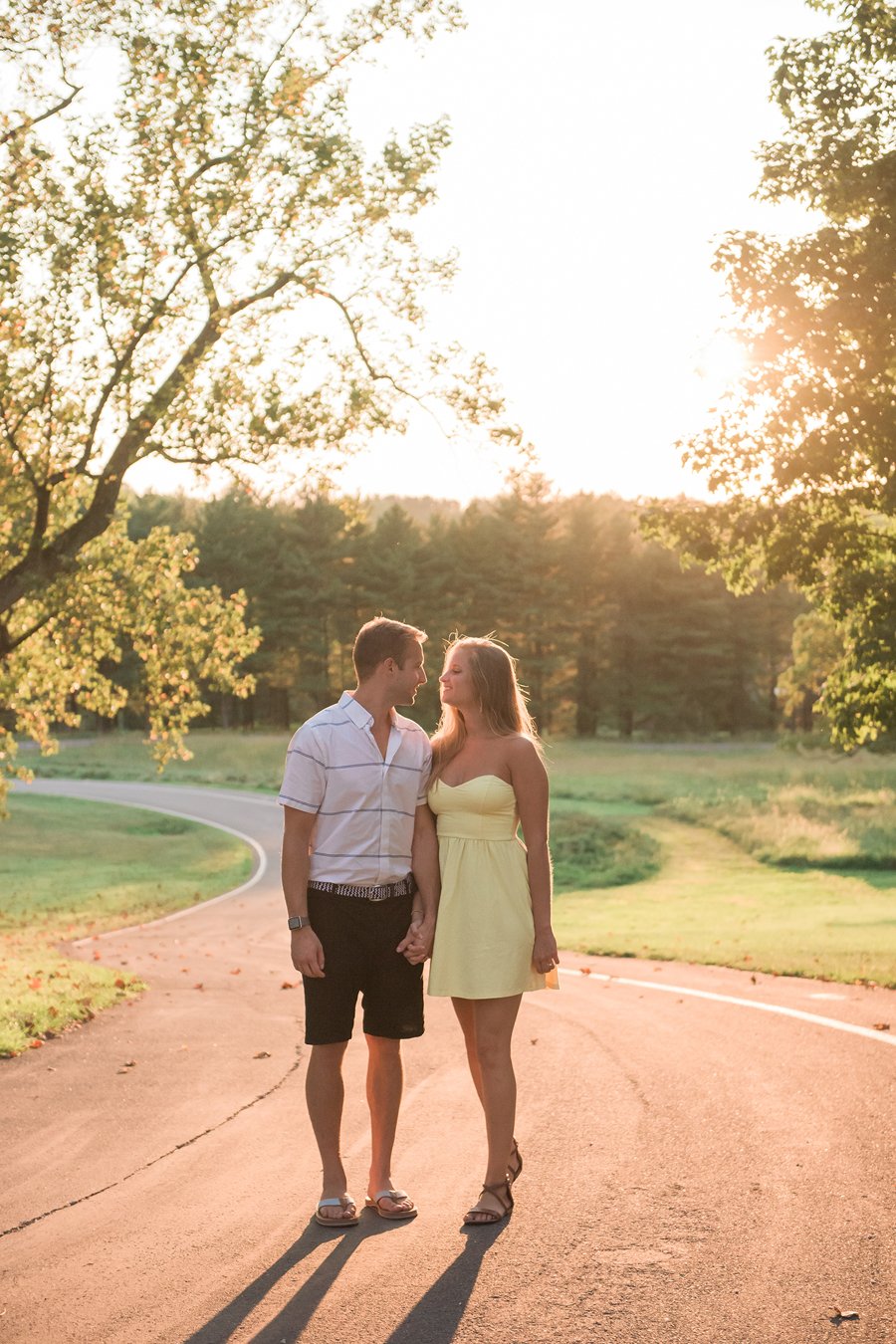 This light! Golden hour goodness!! Ahh Brendan & Ally I couldn't be happier for the two of you and your incredible love for each other. Congratulations!!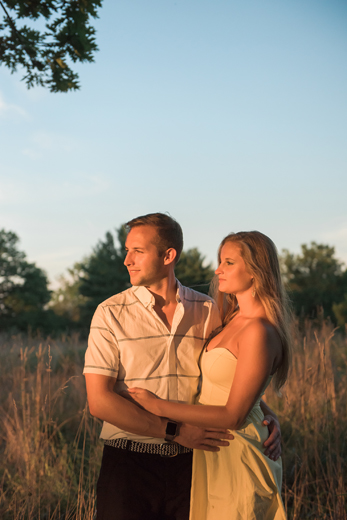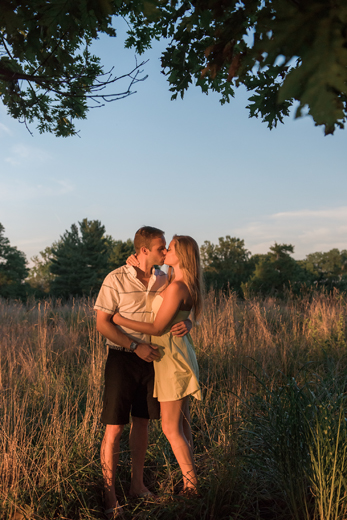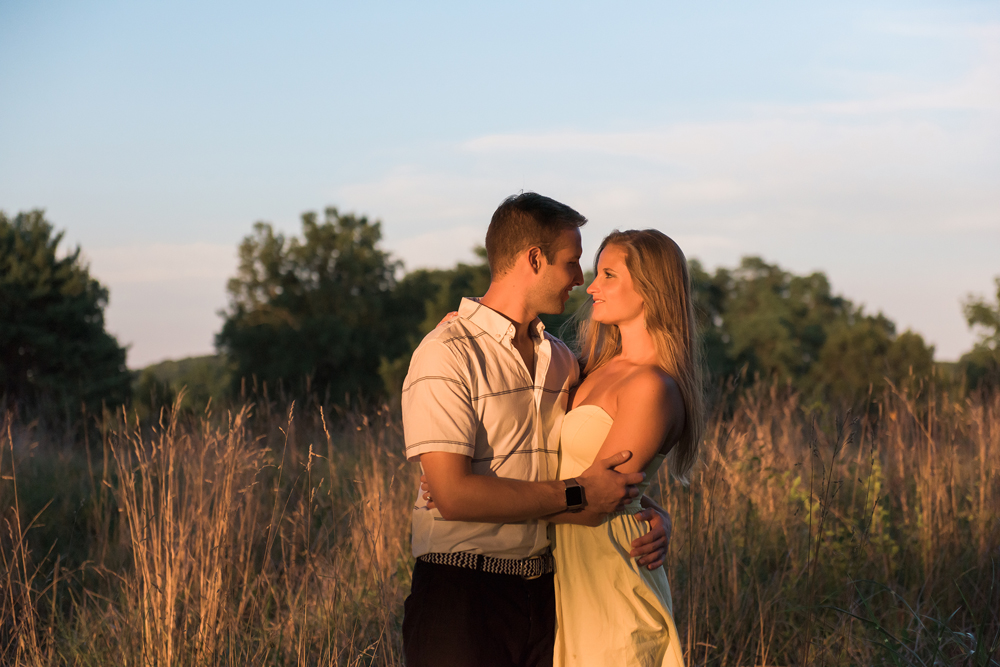 Ally's engagement ring was made by Dave at Jonathan Doppelt