It's hard to believe that 2016 is winding down and that it's almost time to be gearing up for the holidays (okay I might be more than a little ready to do some decorating but I'm at least going to wait until after Thanksgiving! ;) ). Especially since I'm delivering their stunning wedding album this week, it's extra exciting to be sharing favorites from this gorgeous day! It feels like it could've been just a week ago when I got to witness Jess & Shane's beautiful wedding at Elkridge Furnace Inn in September. I've loved getting to know this hard-working, smart, and caring couple, and it was such an honor to get to document their wedding! The details were classic, and personalized (check out the adorable painted bricks from the Baltimore locations was lots of meaning to their relationship!) Their vows were written by Jess & Shane, with tons of heart and a little humor, and the dance floor was packed with friends & family that were thrilled to be celebrating these two! I am so happy for Jess & Shane, and will always remember what a fun wedding this was to be a part of!! Congratulations on your beautiful wedding & a love-filled marriage!!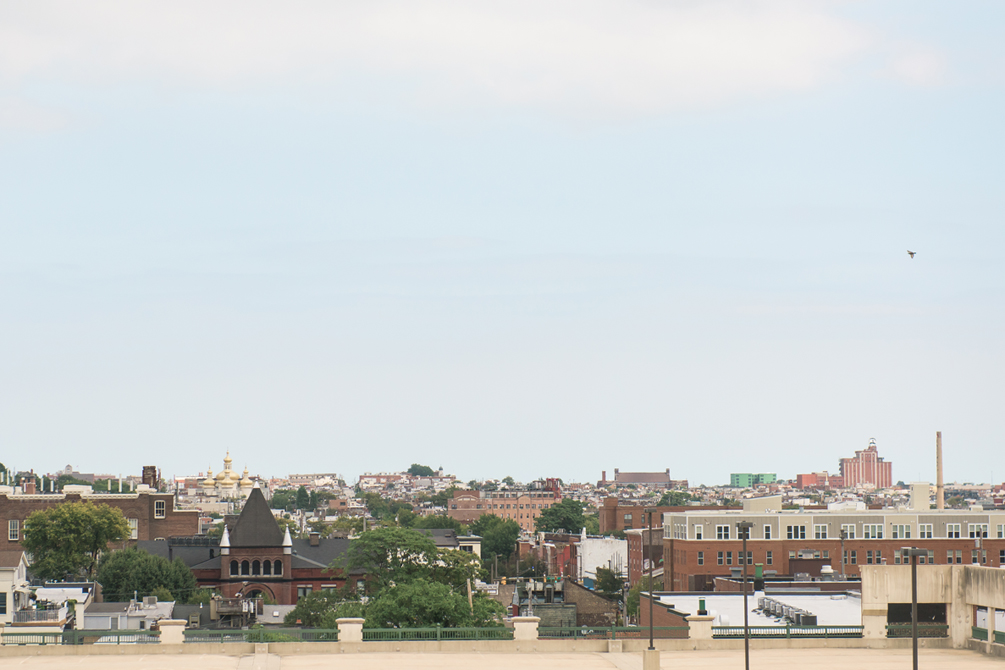 I loved that the looking out from the hotel, you could see a little bit of the area of Patterson Park where Jessica & Shane got engaged and where we took some of their engagement photos!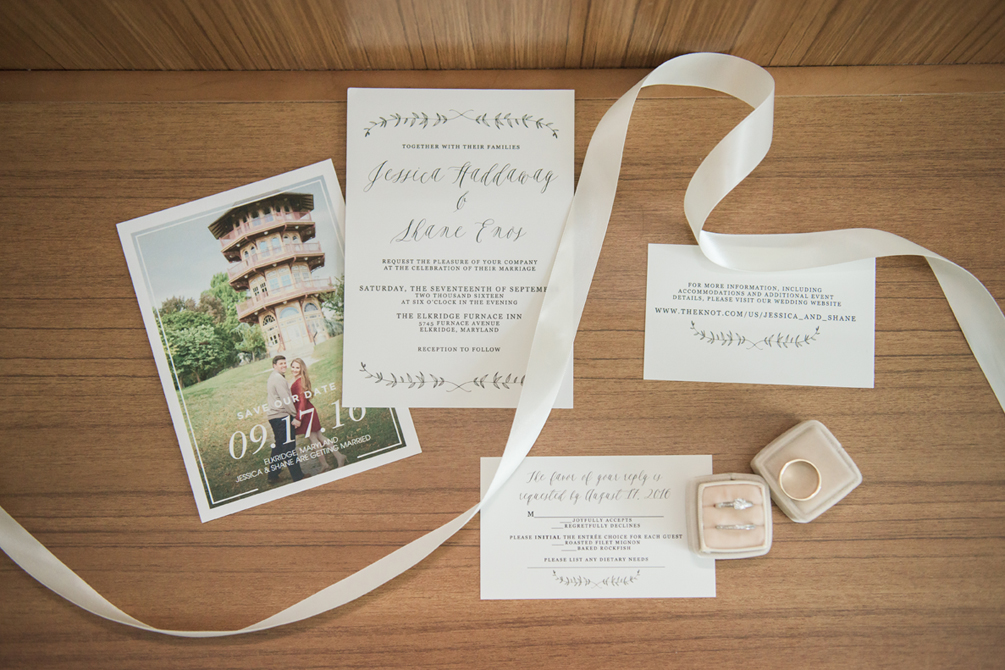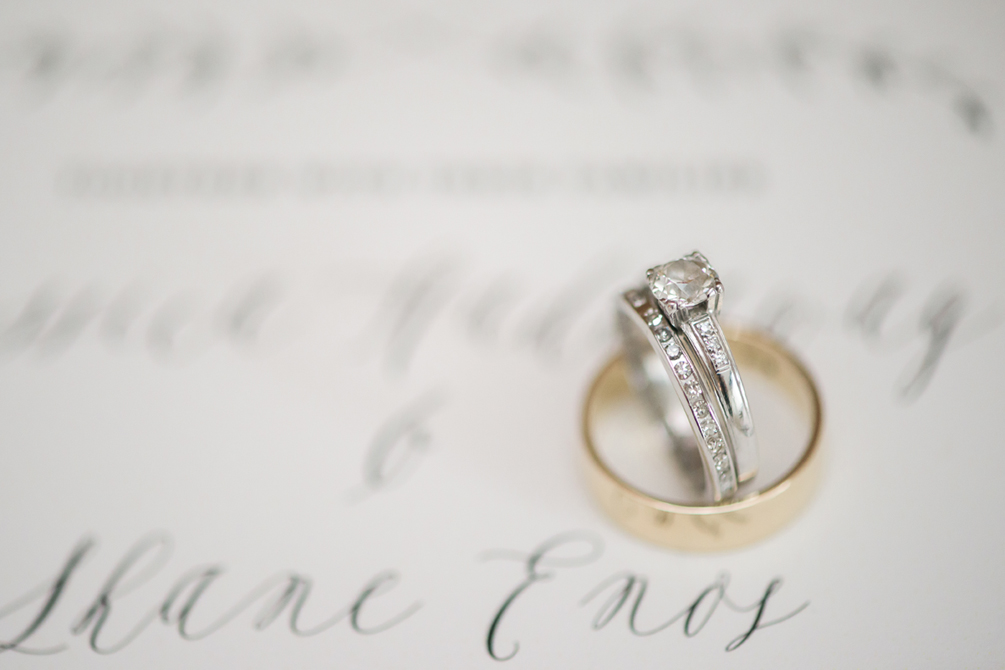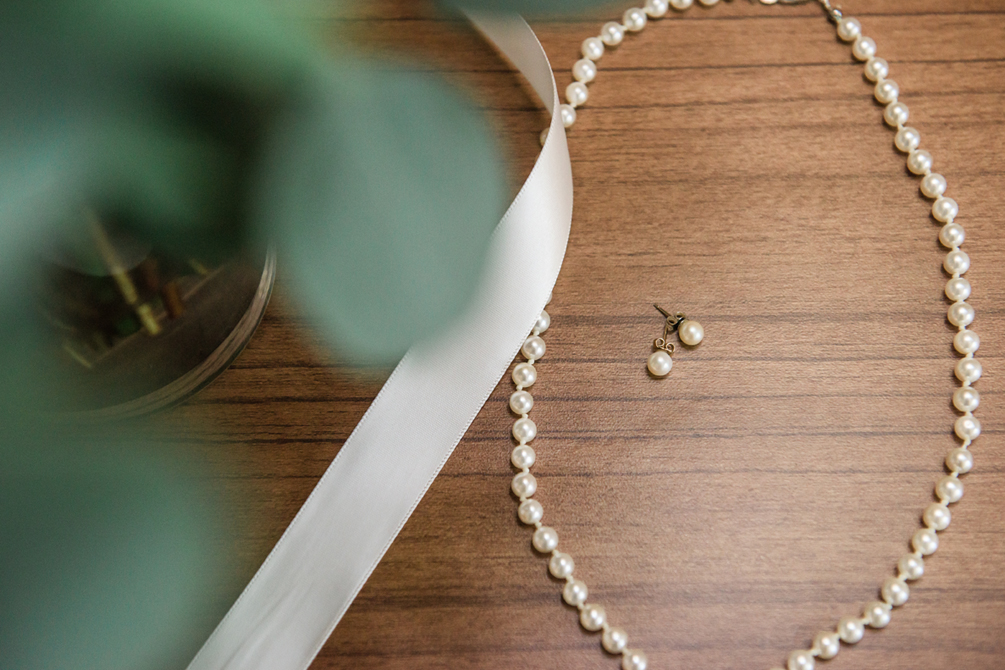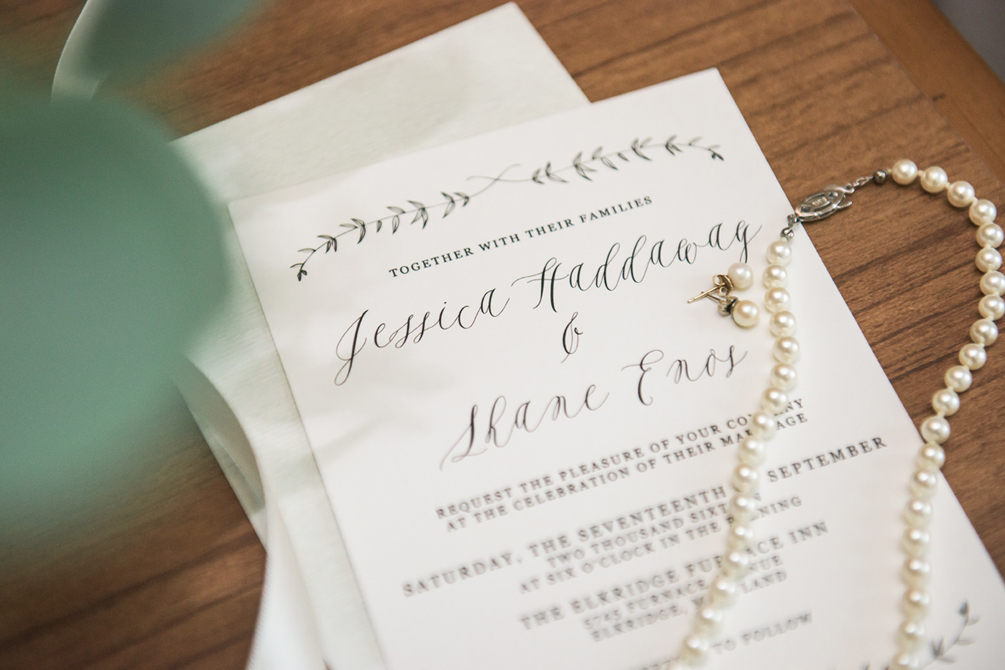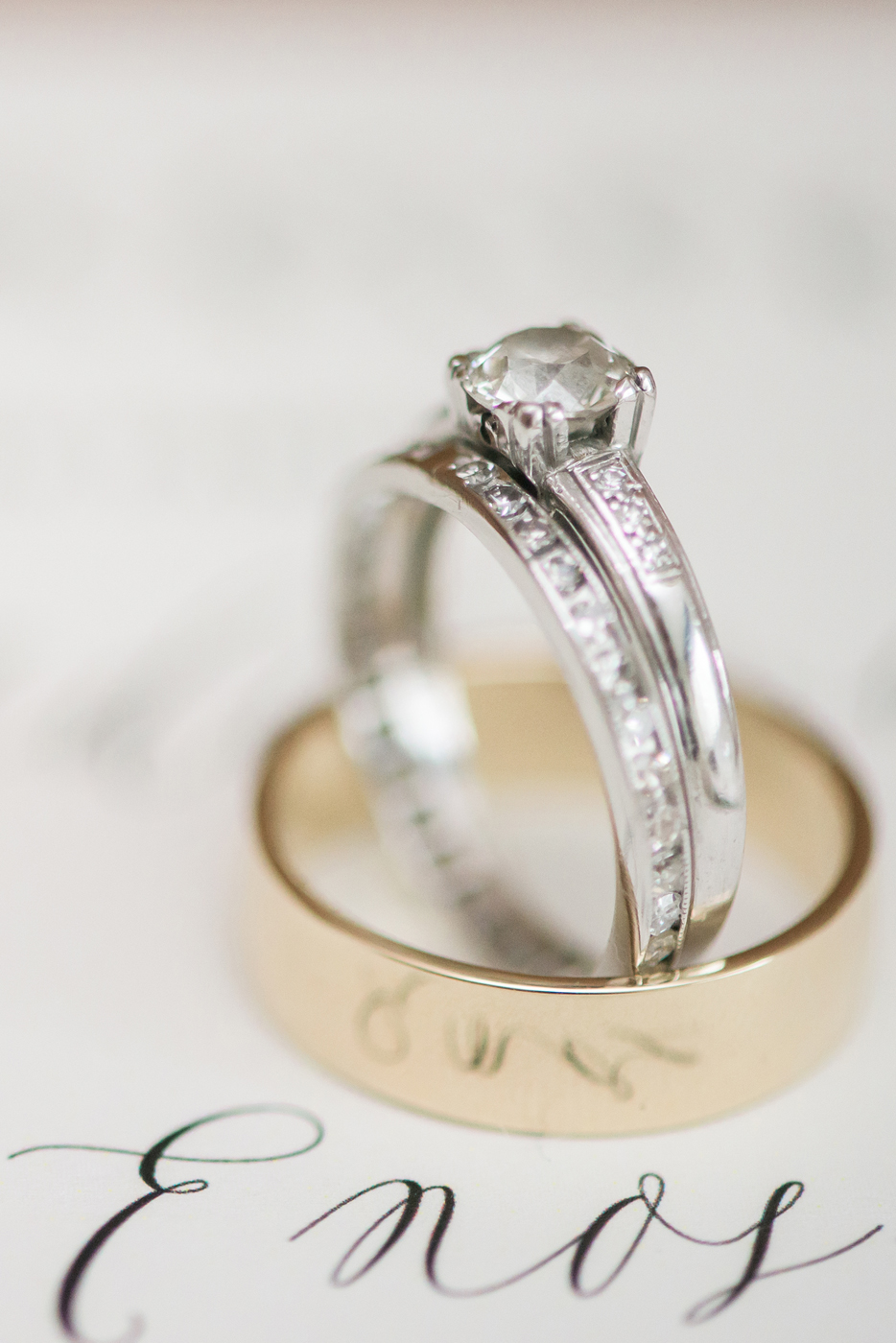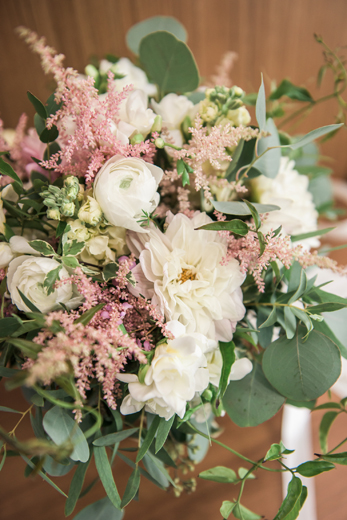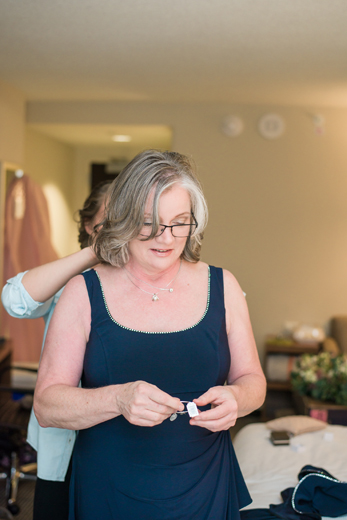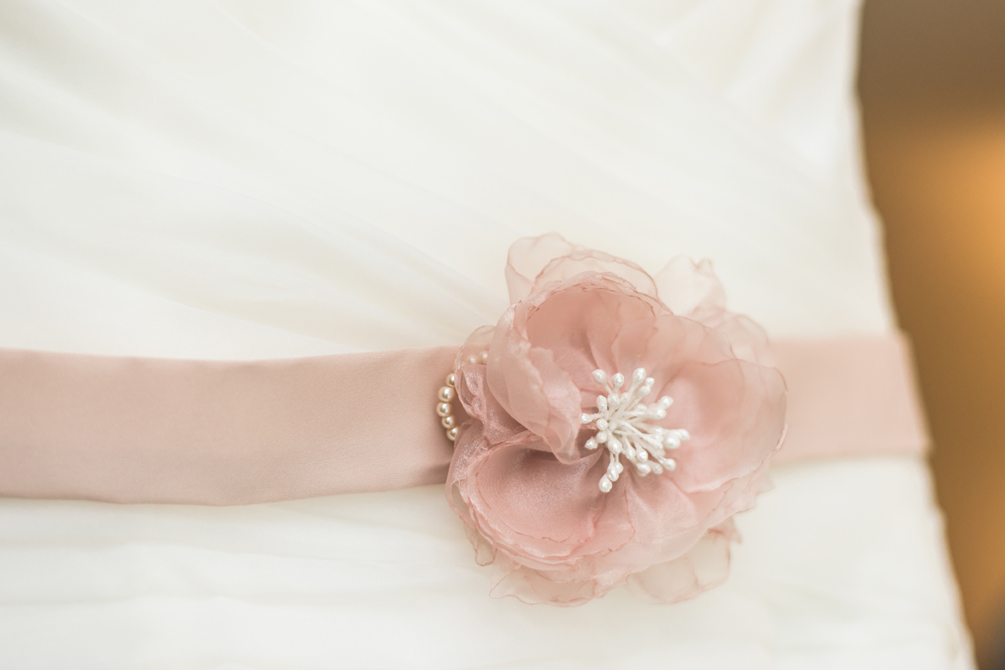 Jessica's mom actually made her beautiful sash! Loved all the personal elements like this!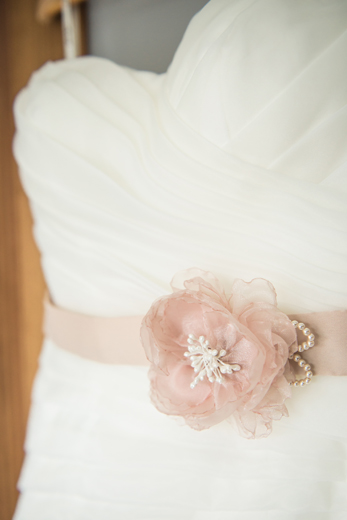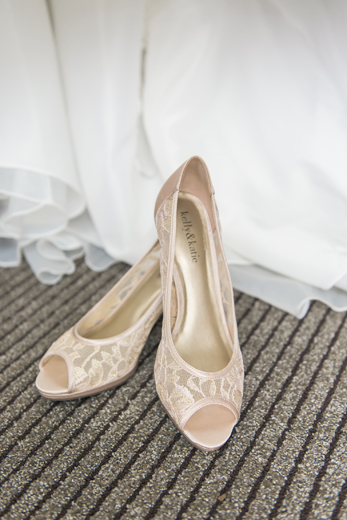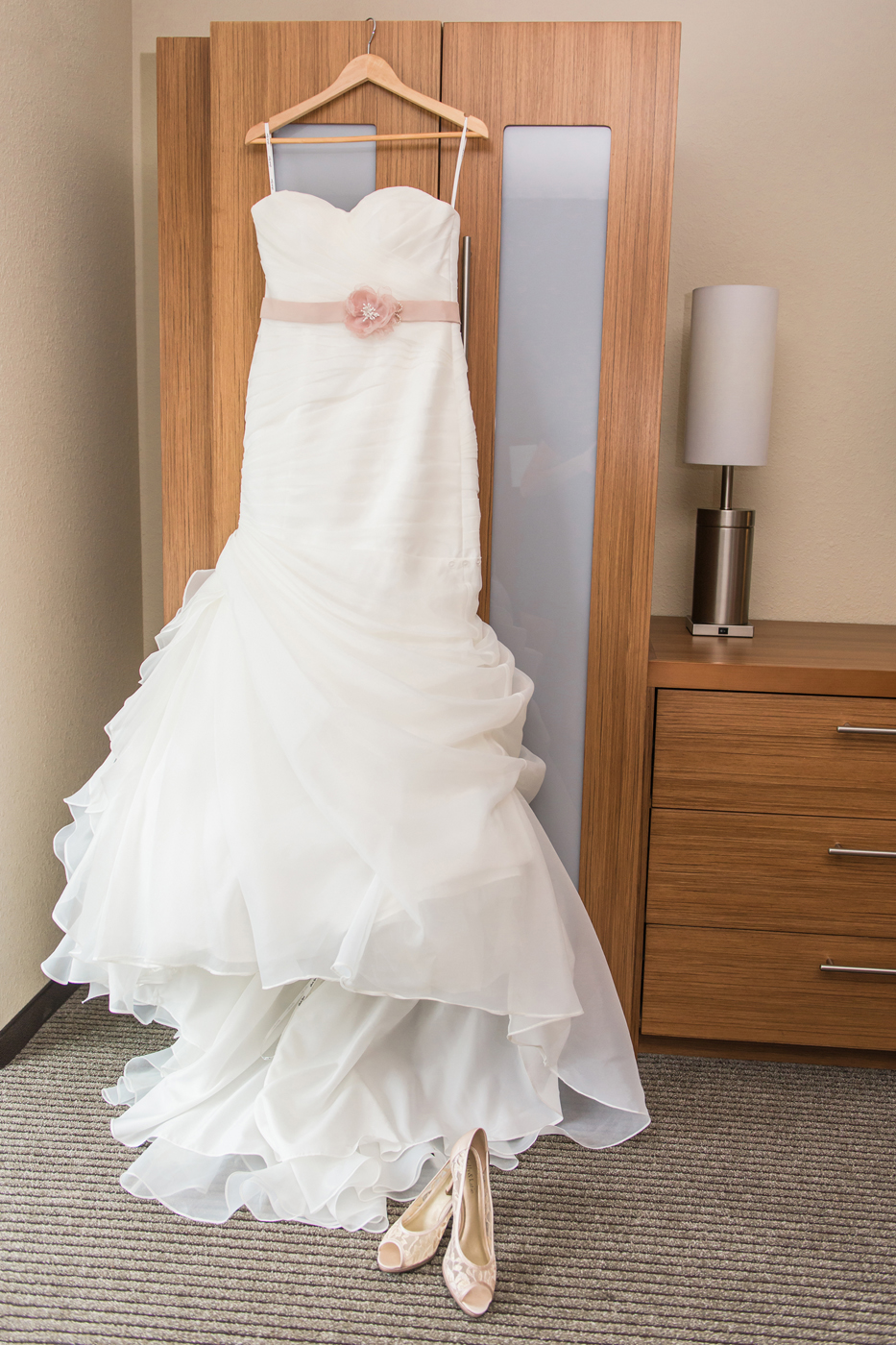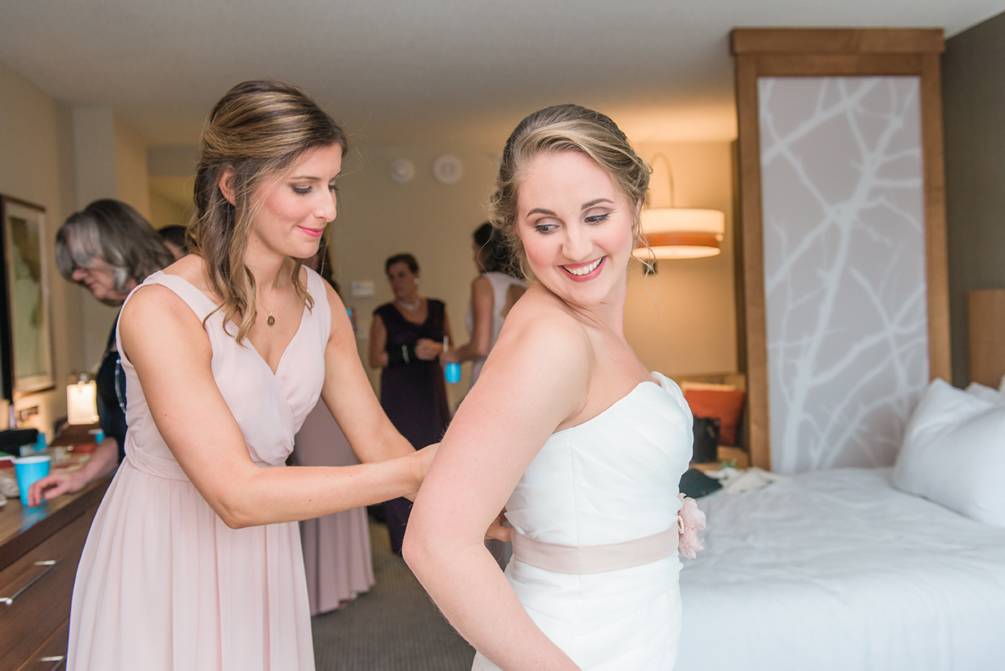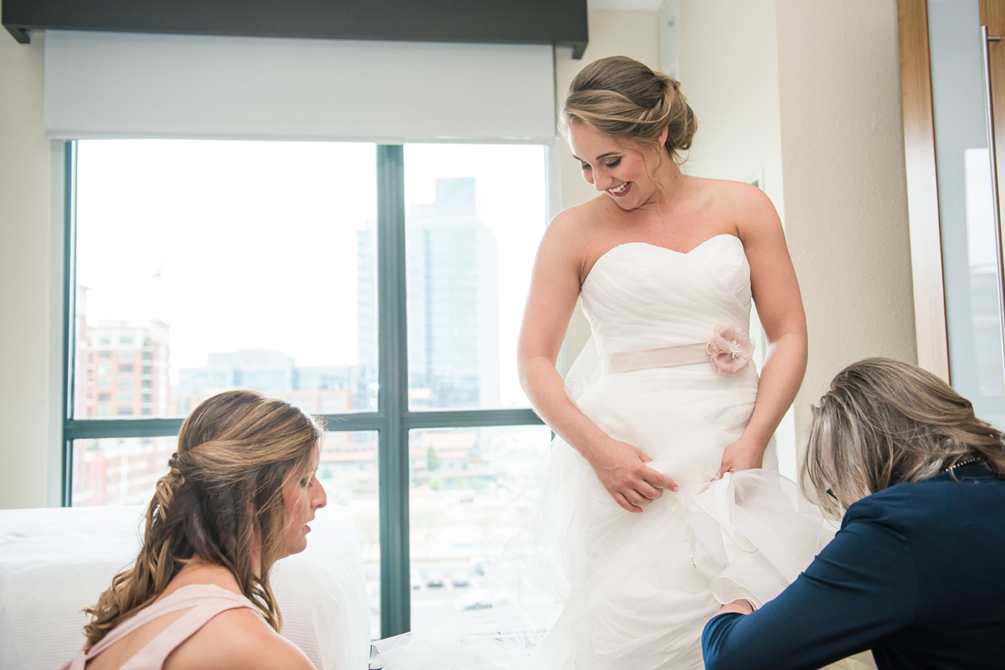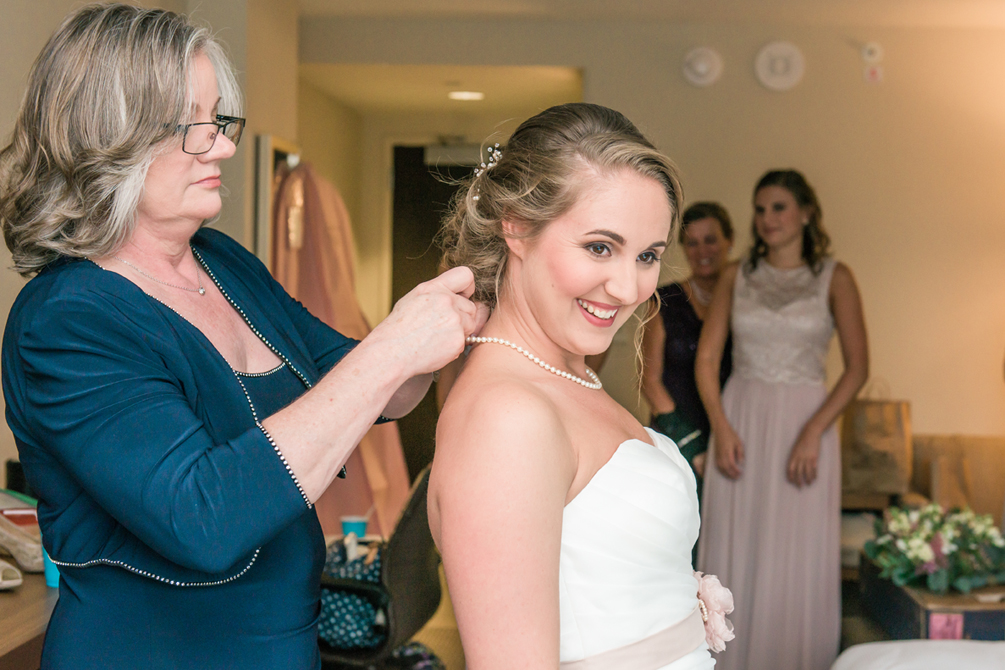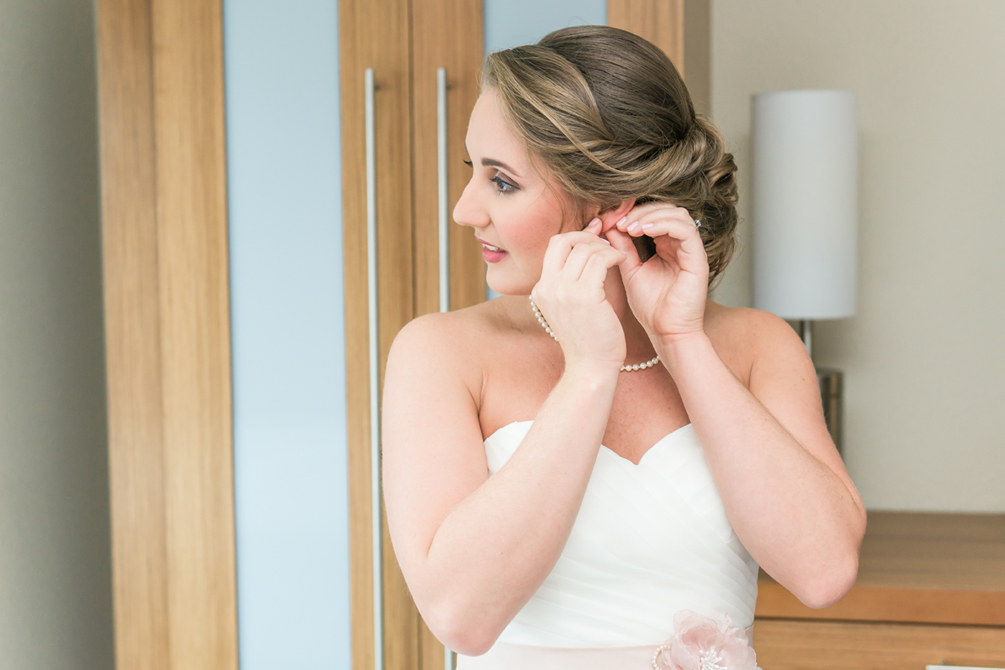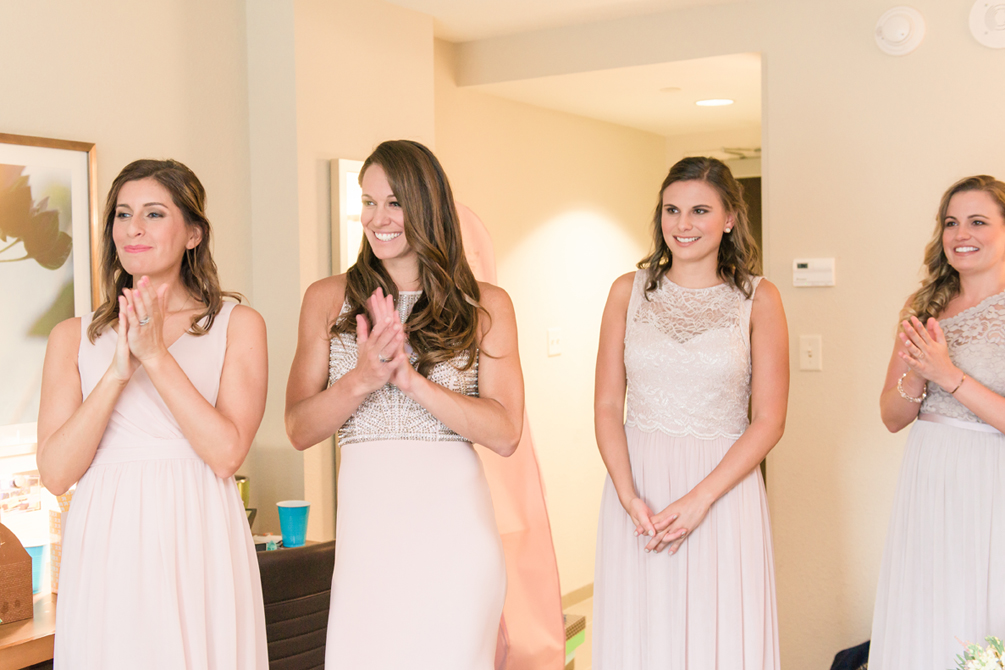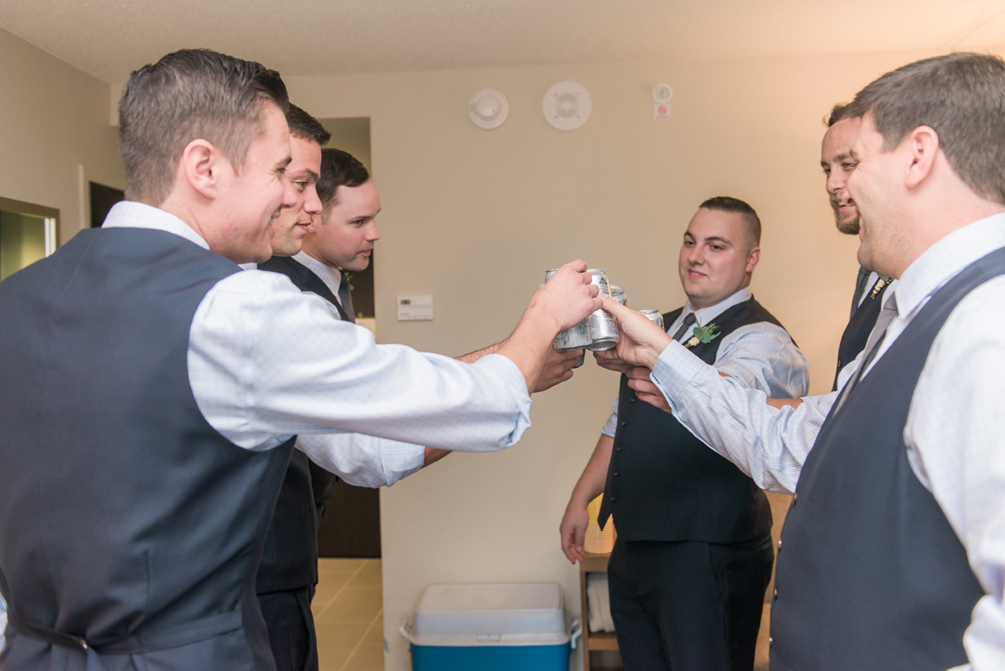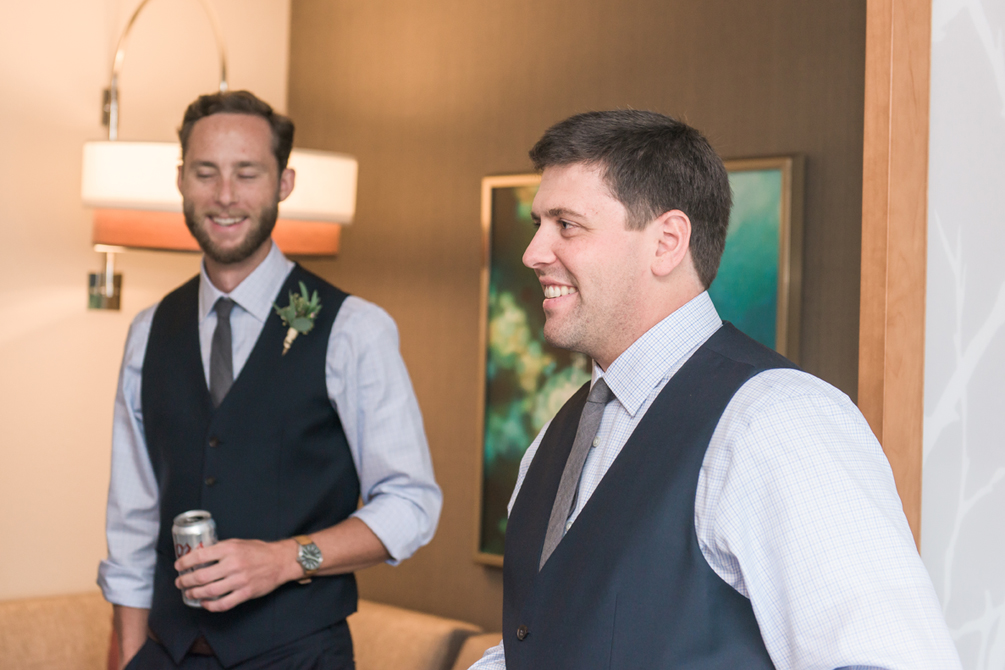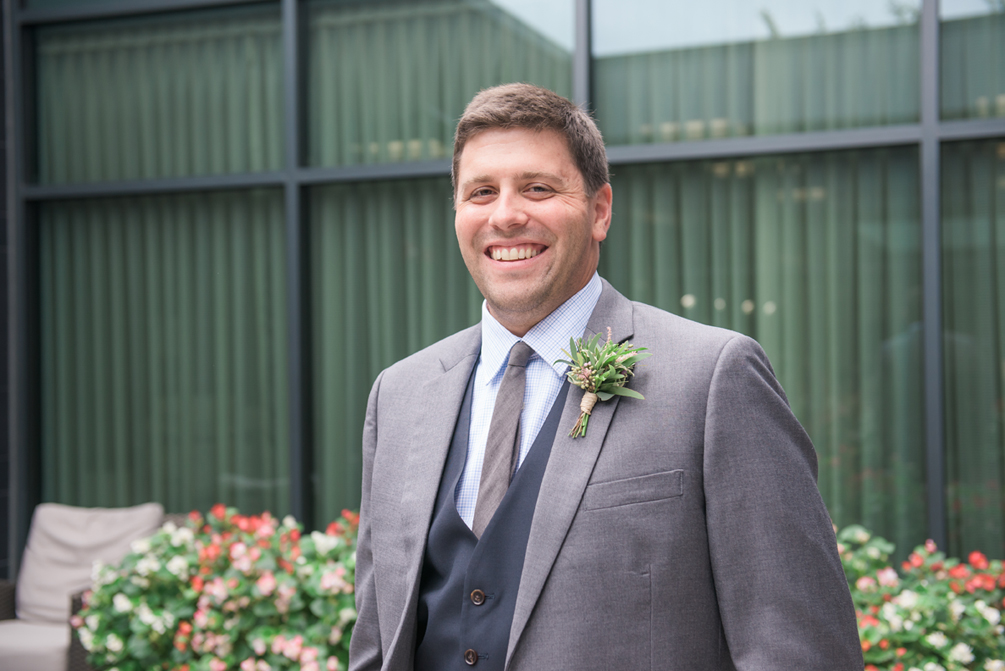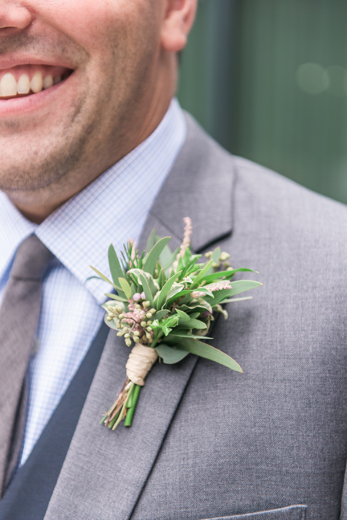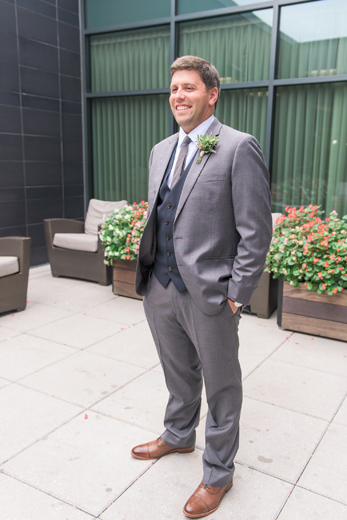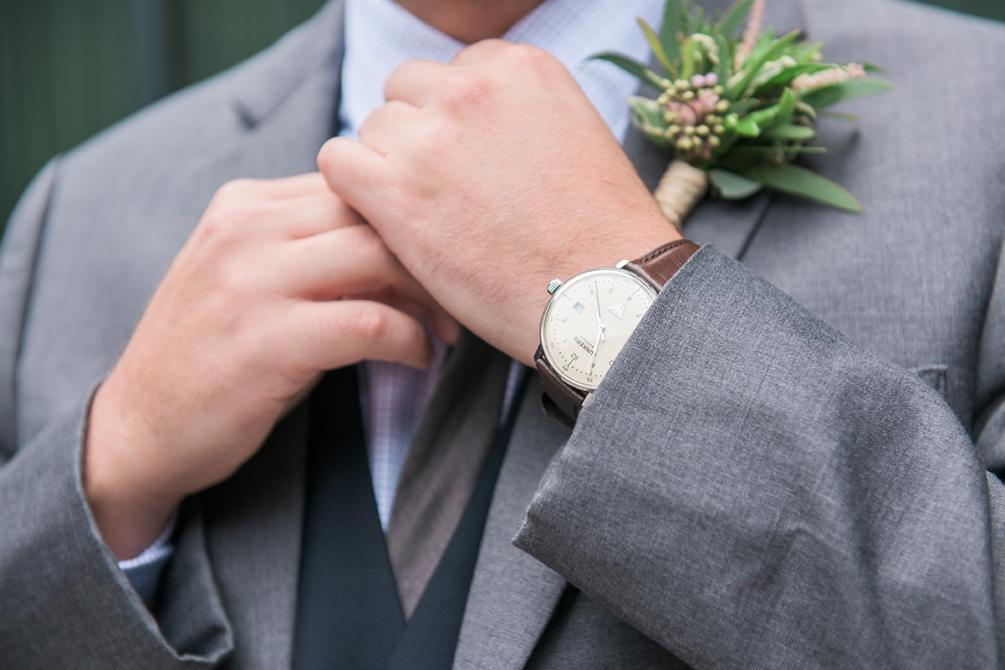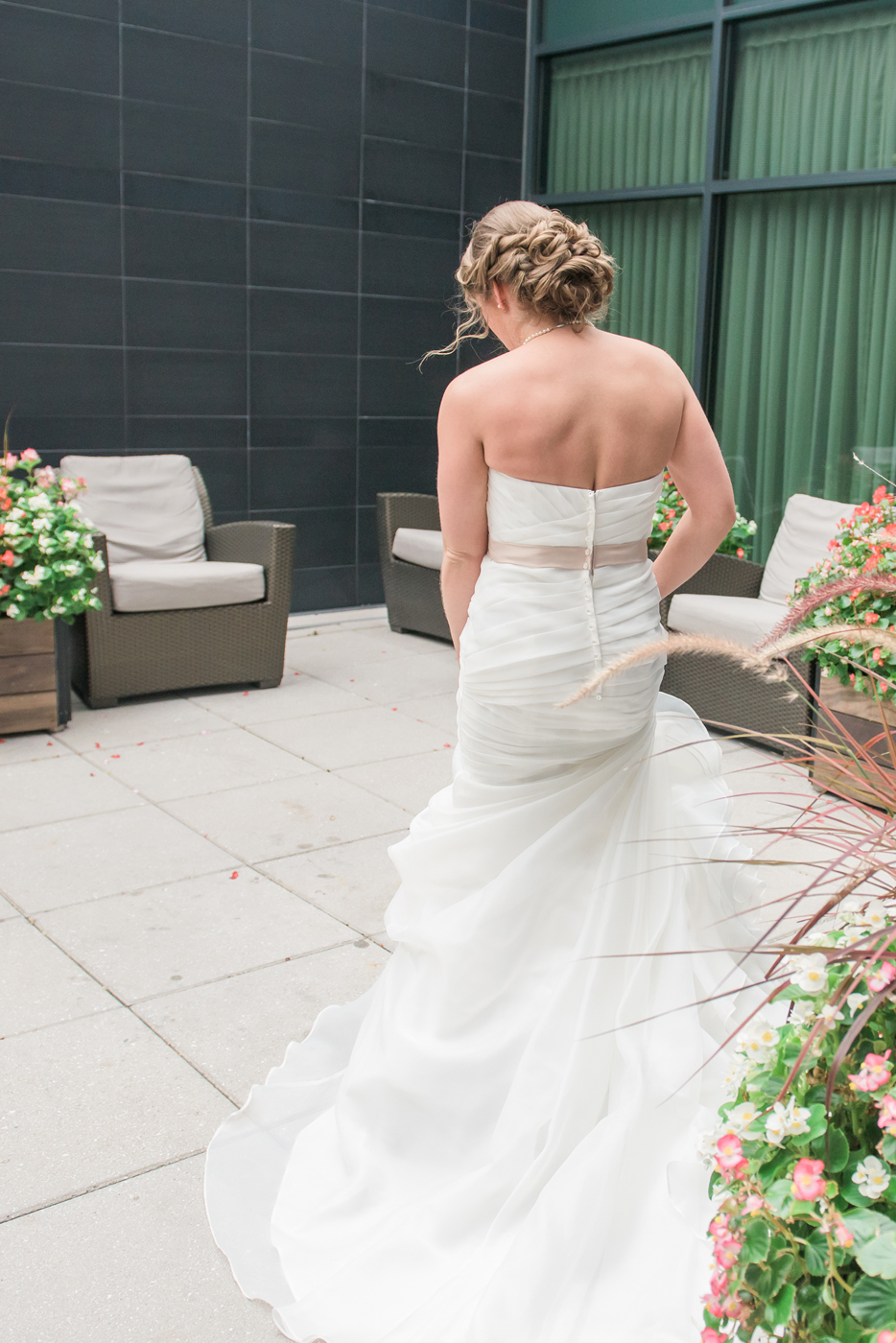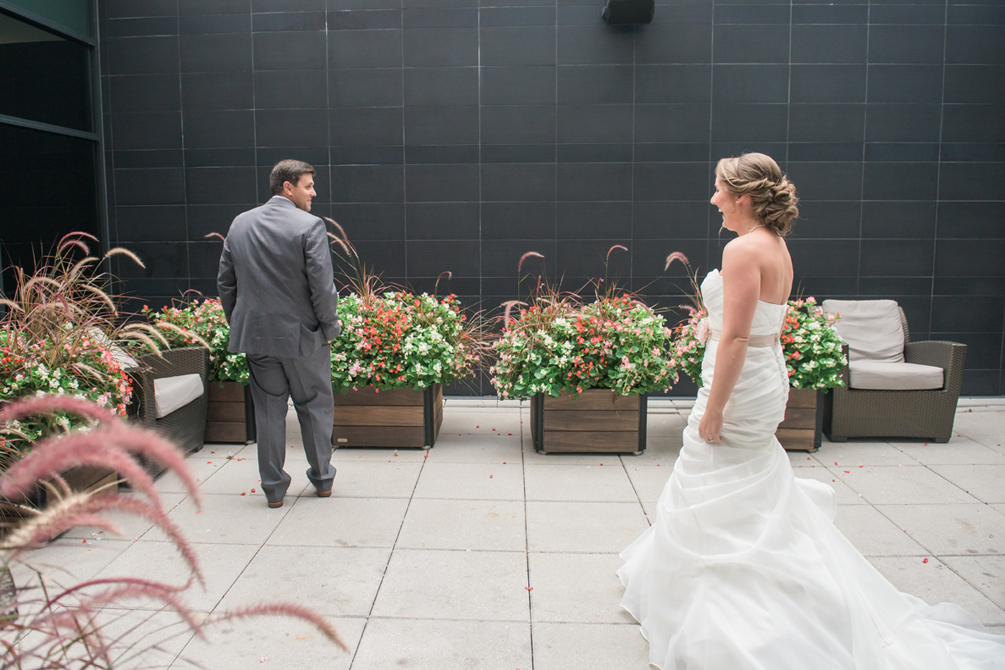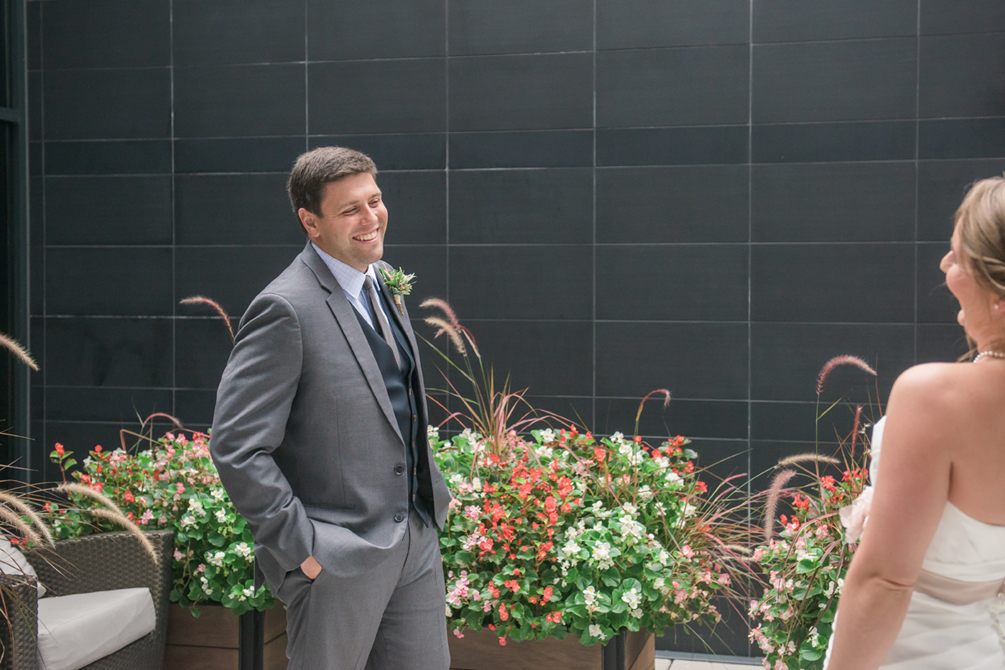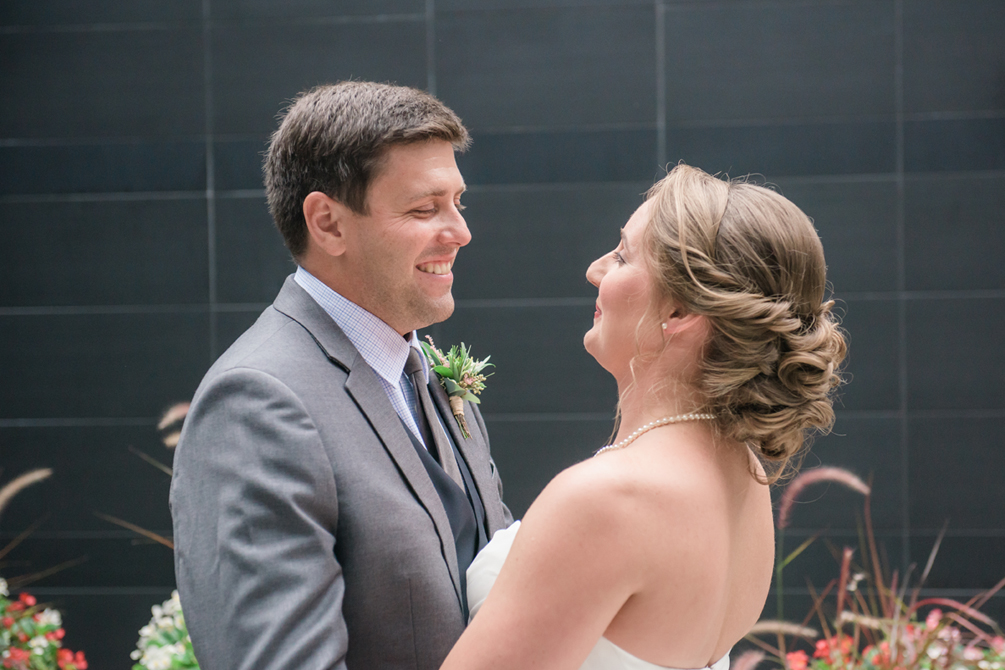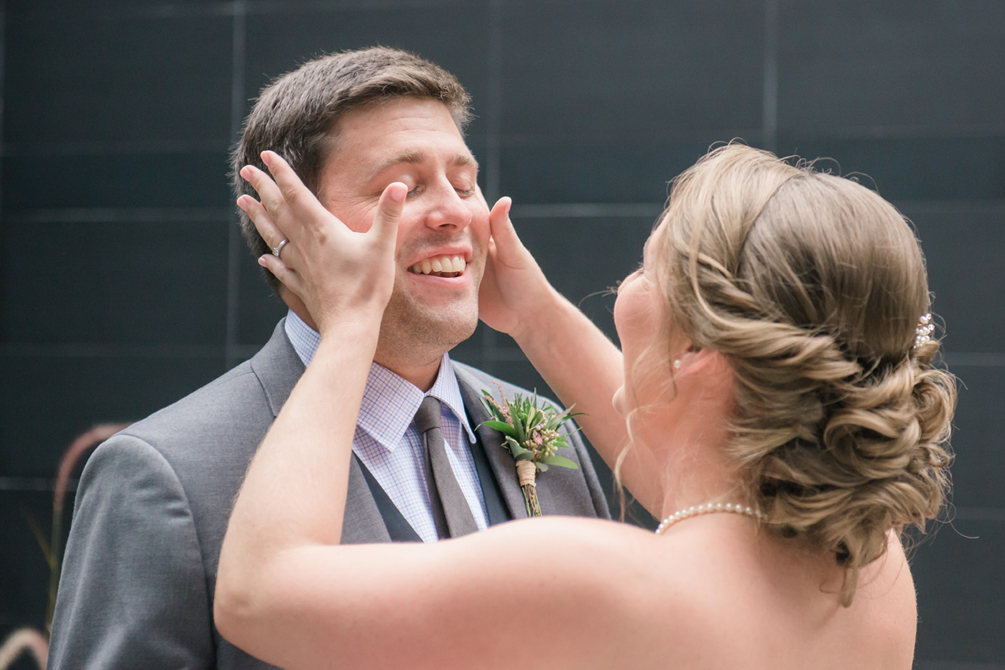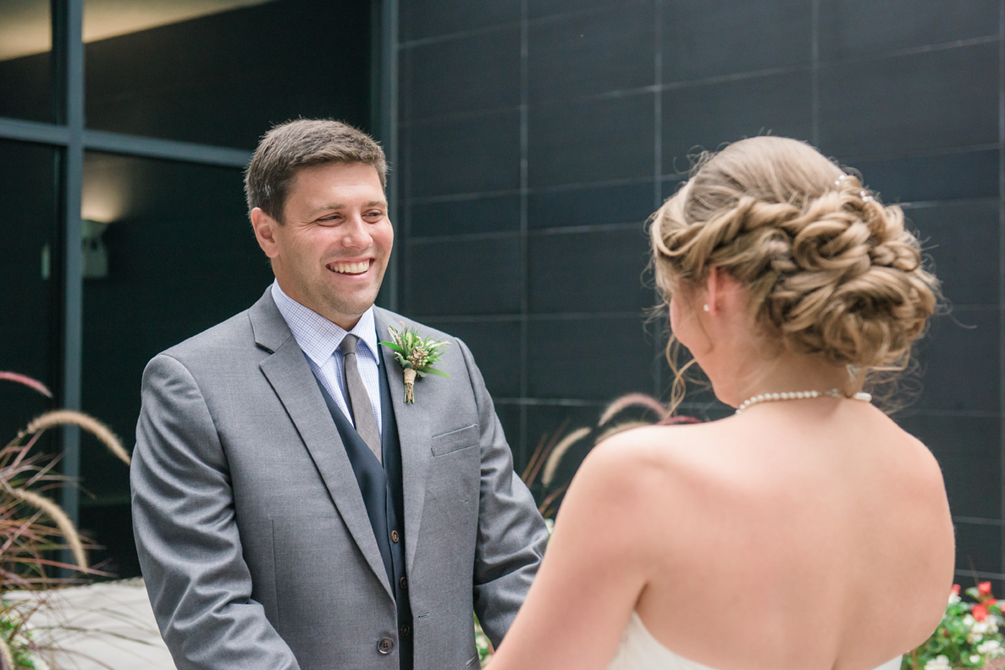 & This is why I love first looks.. oh my goodness you two!!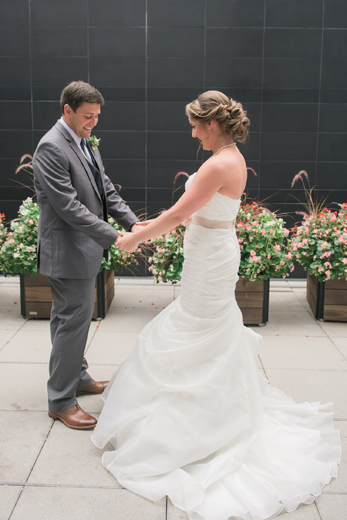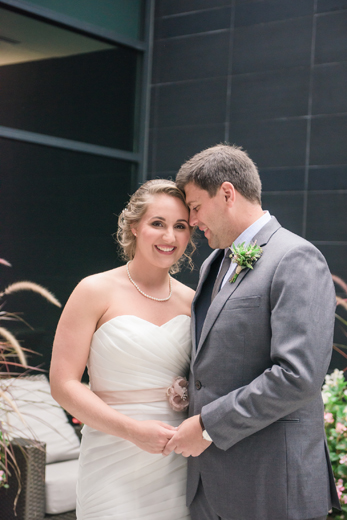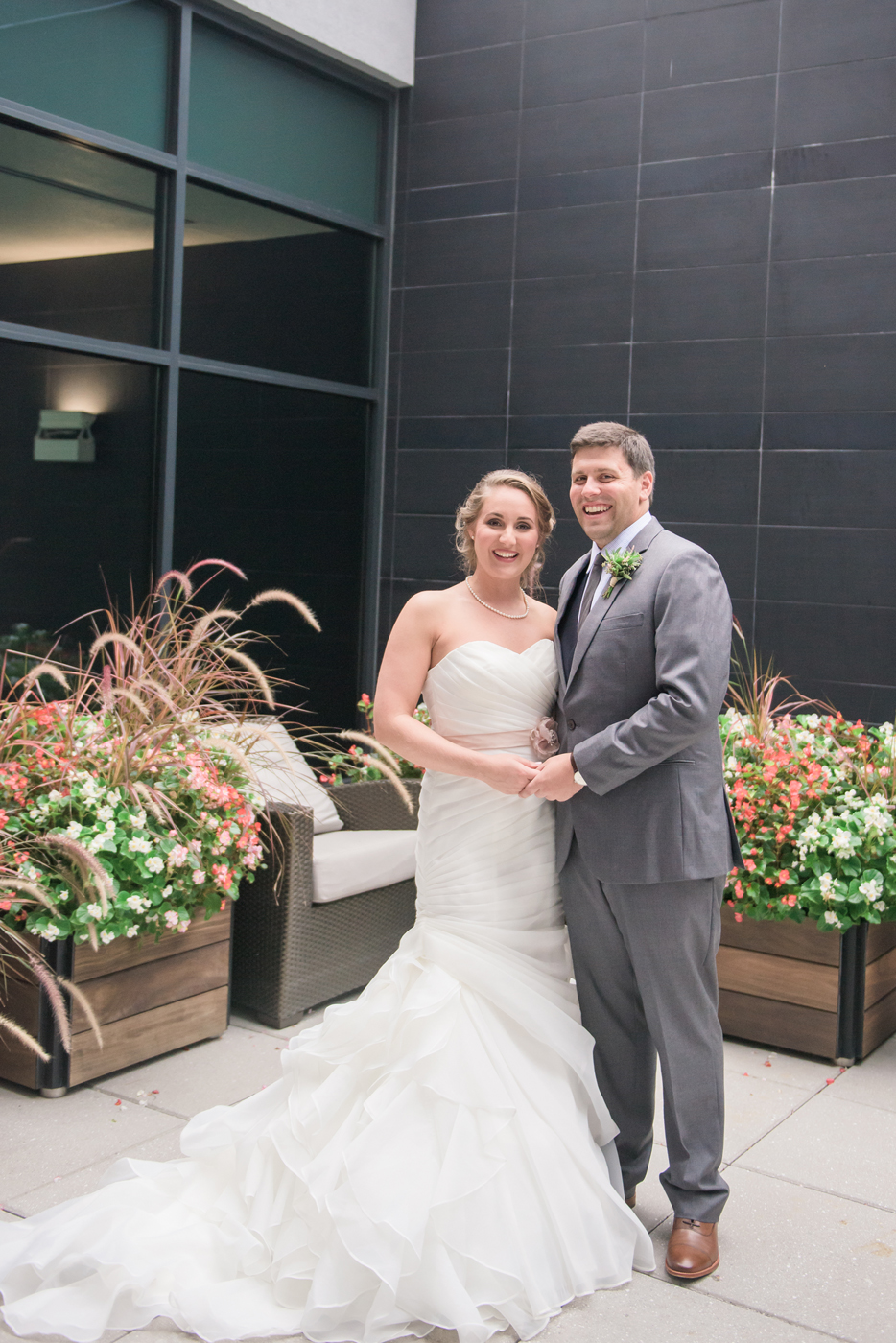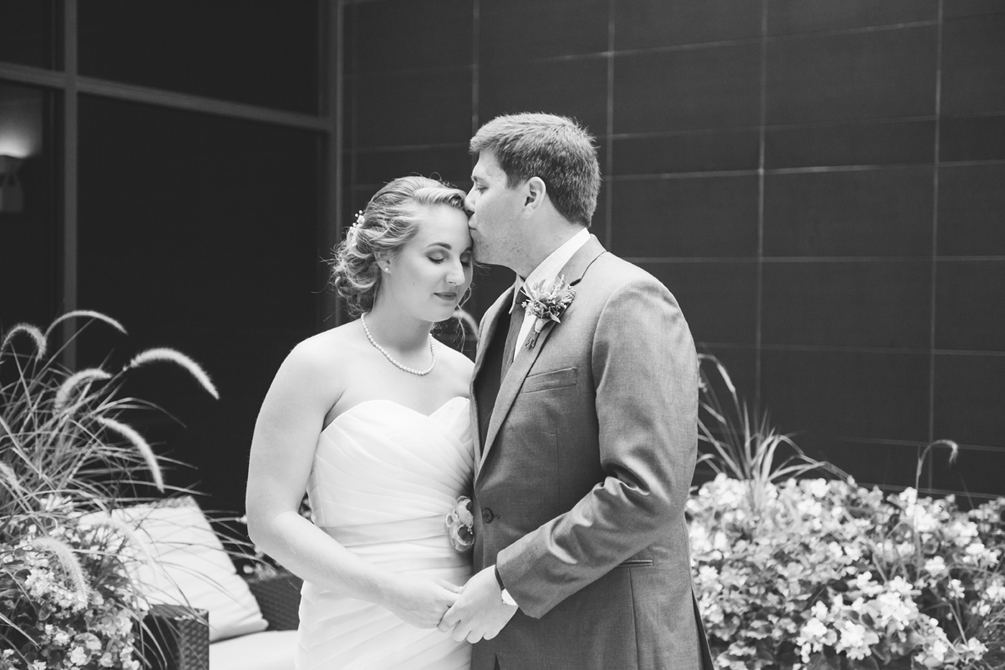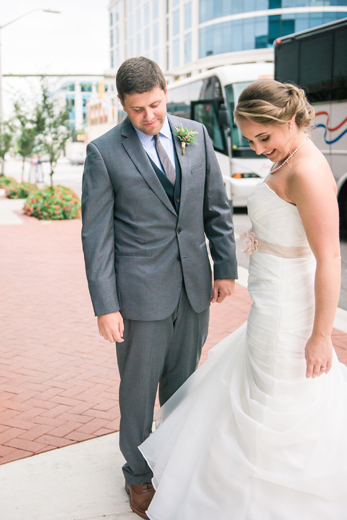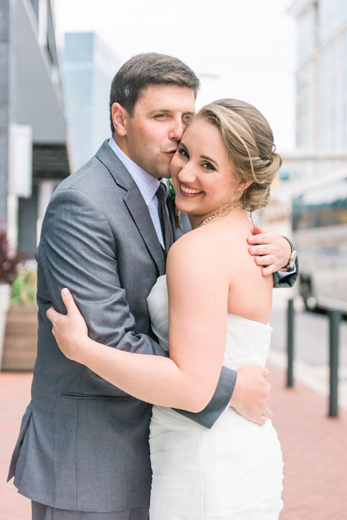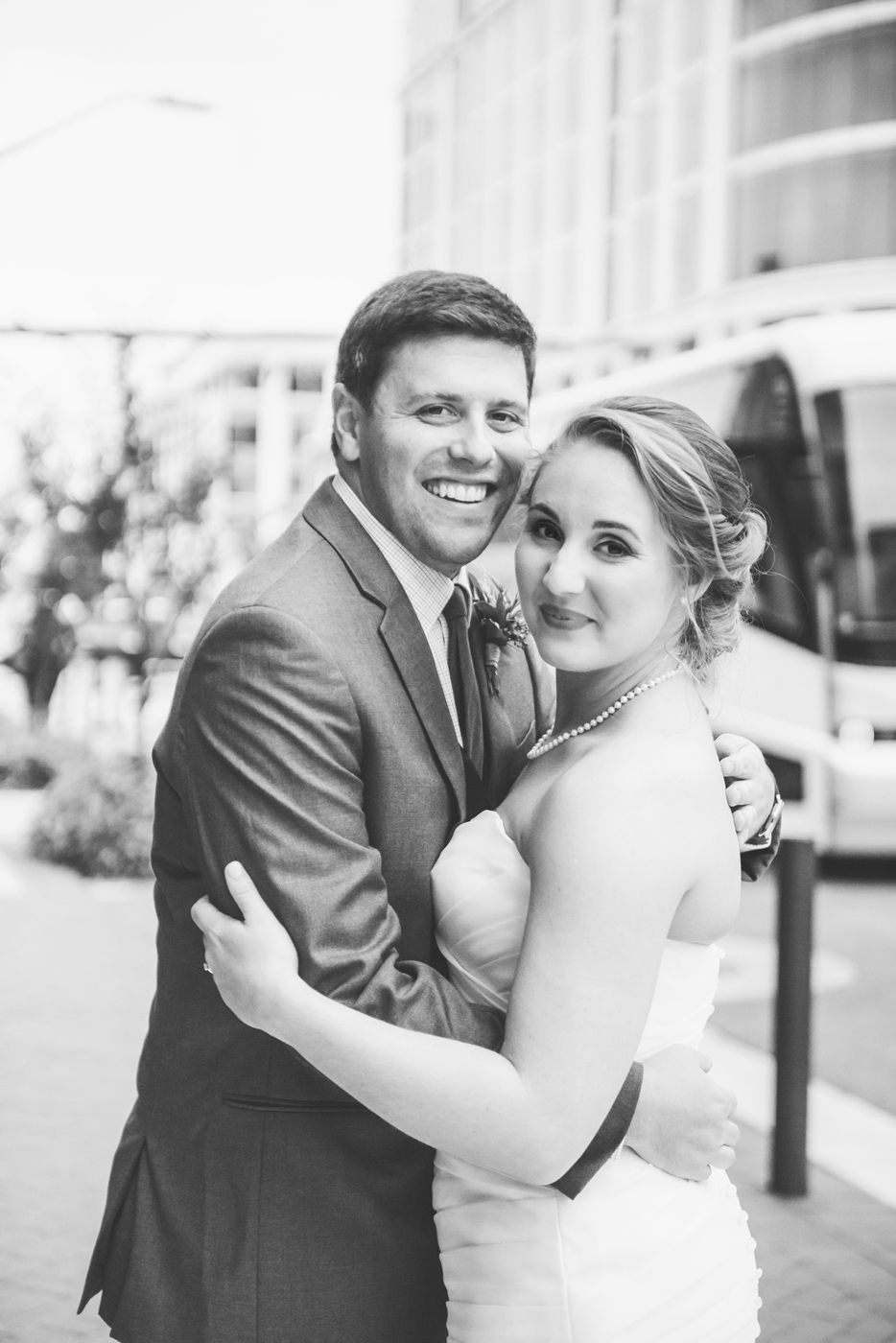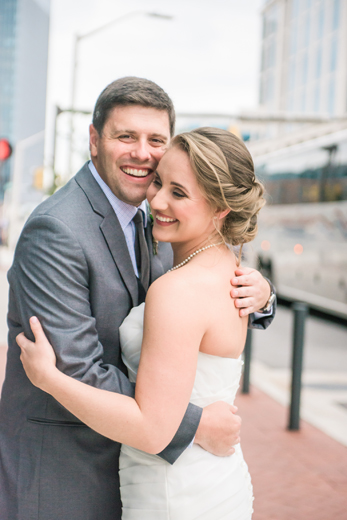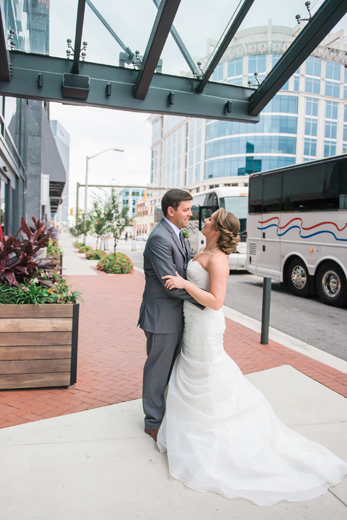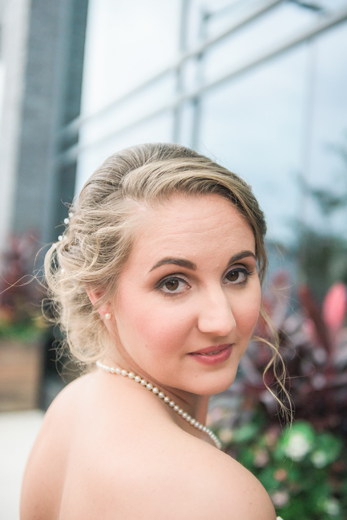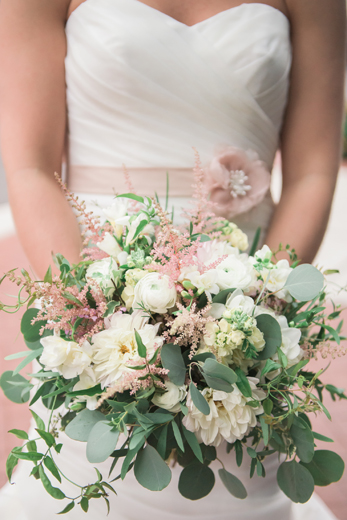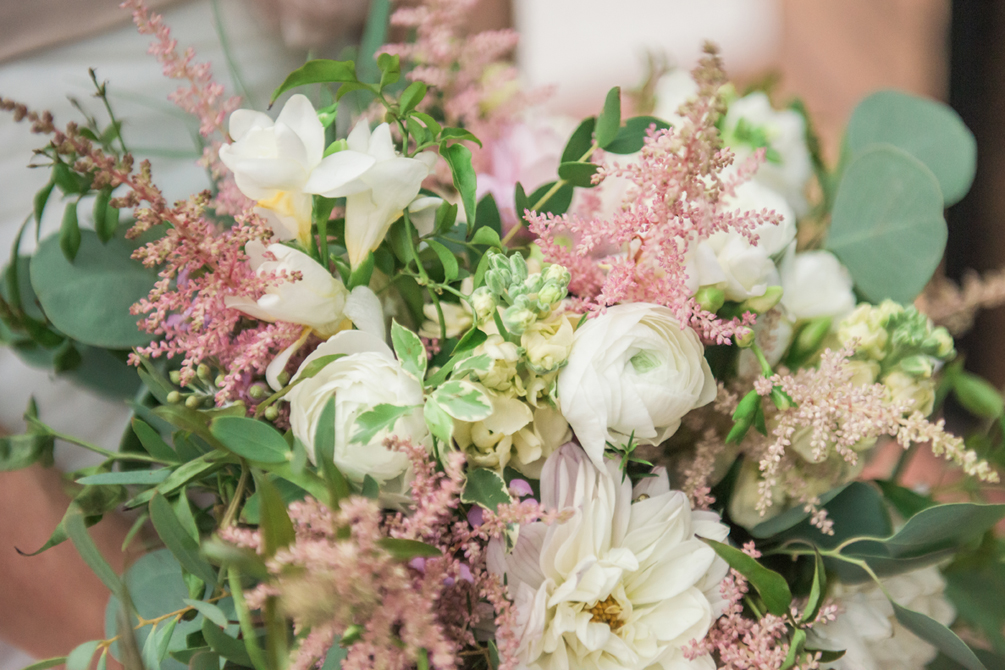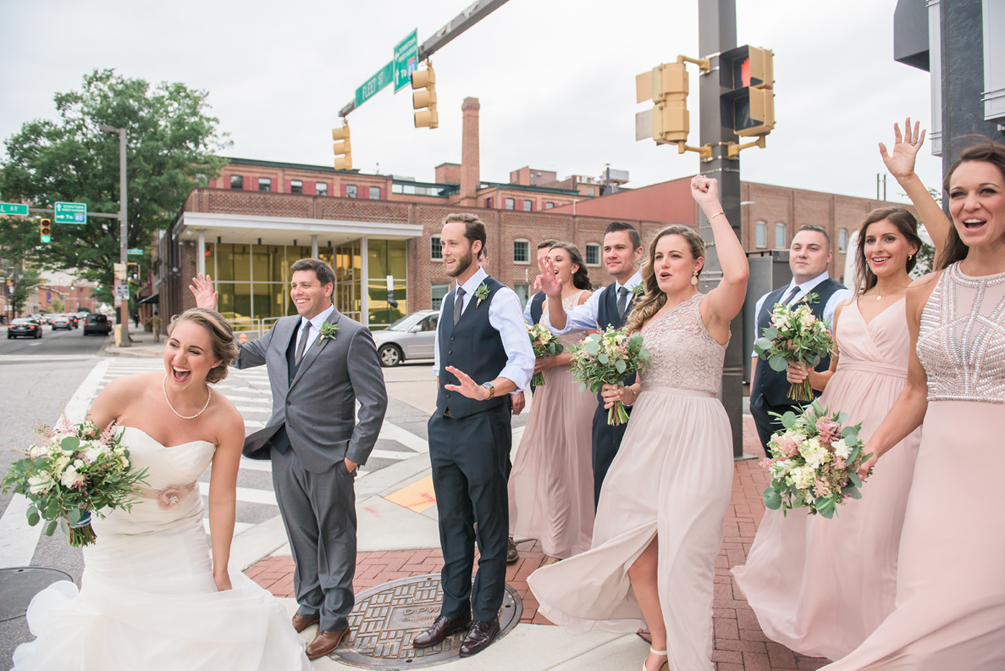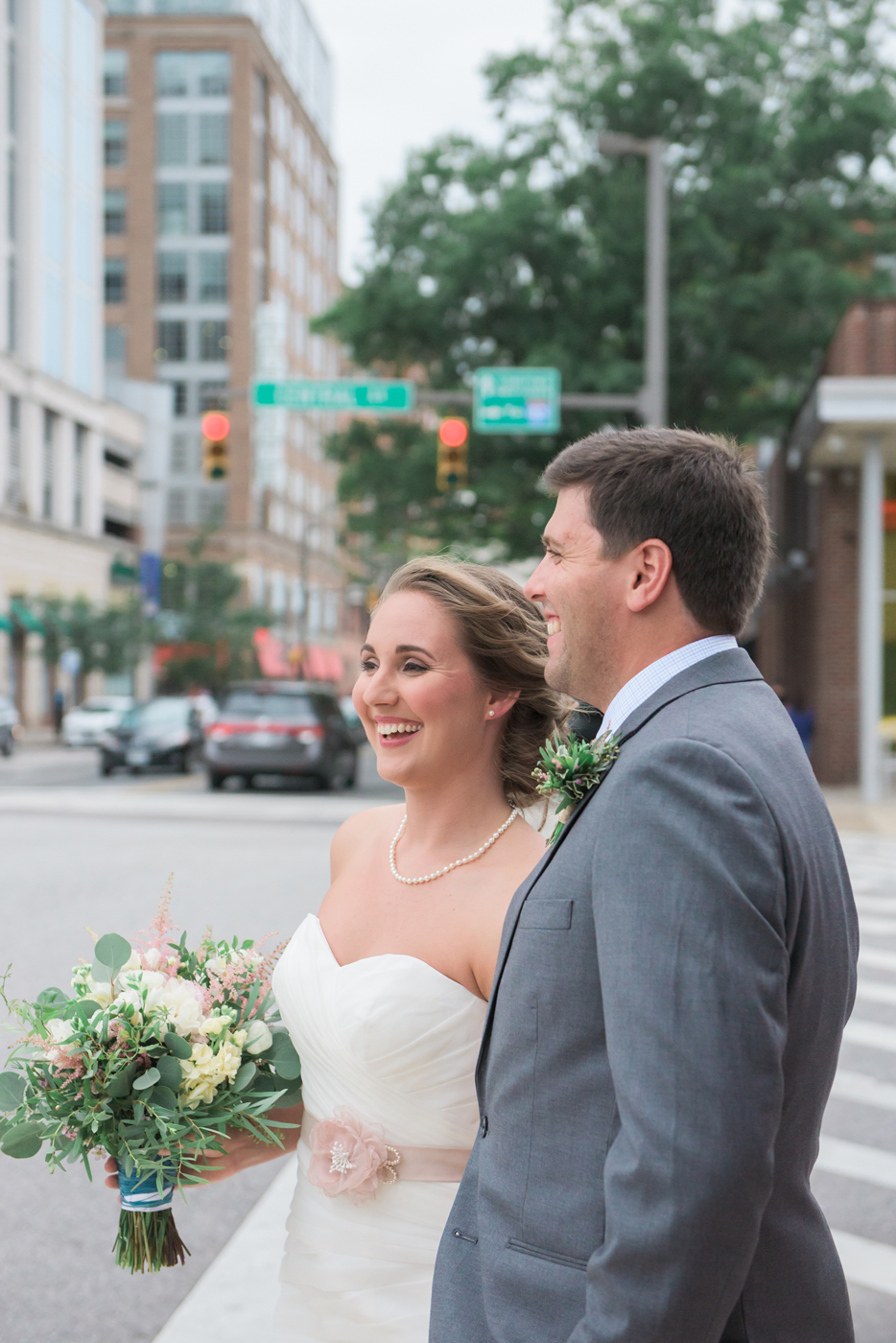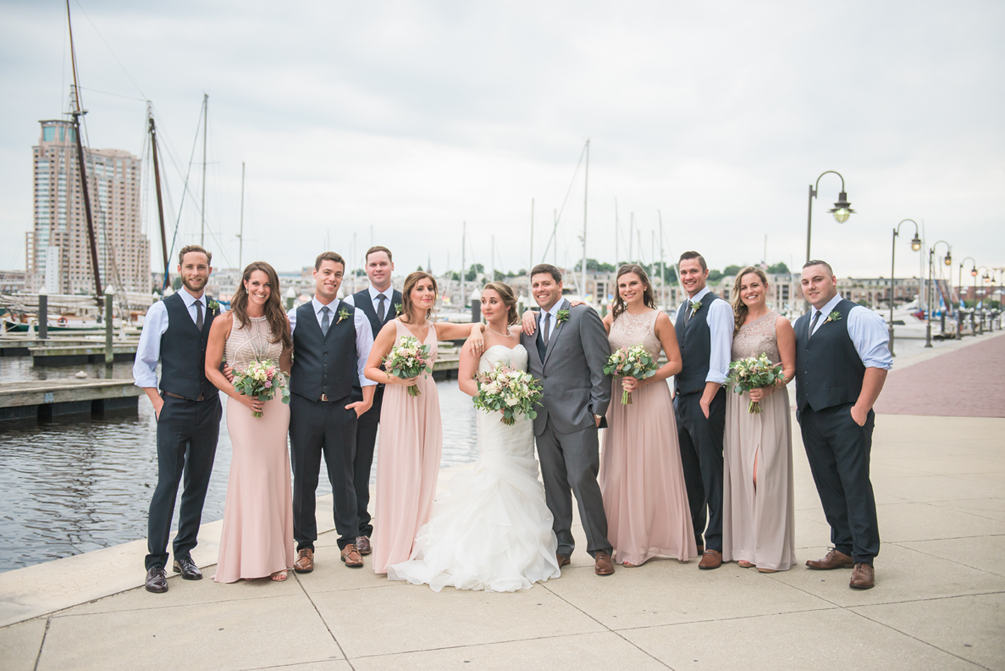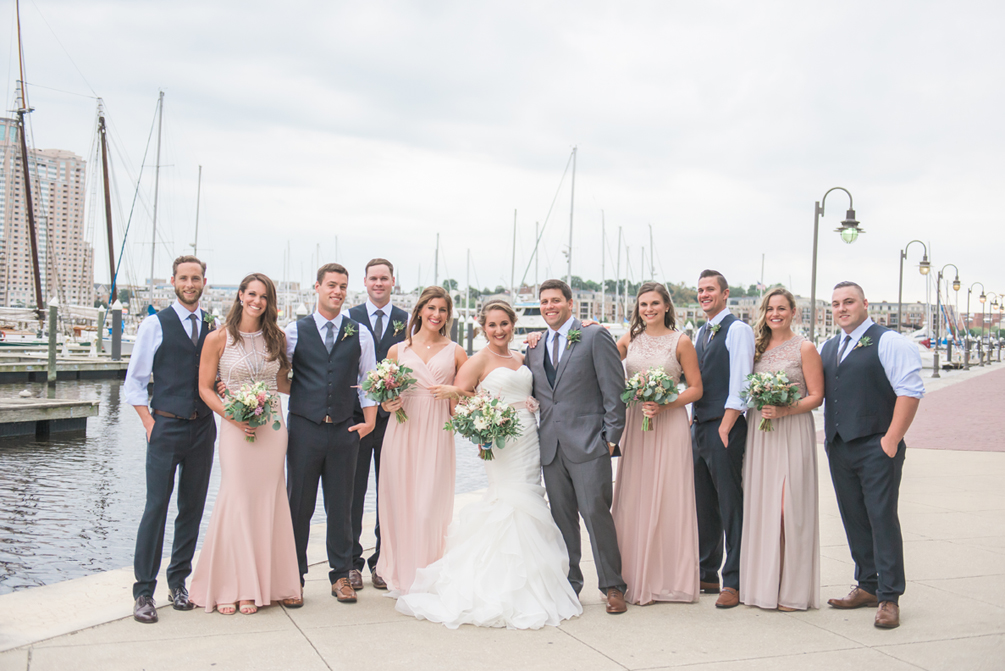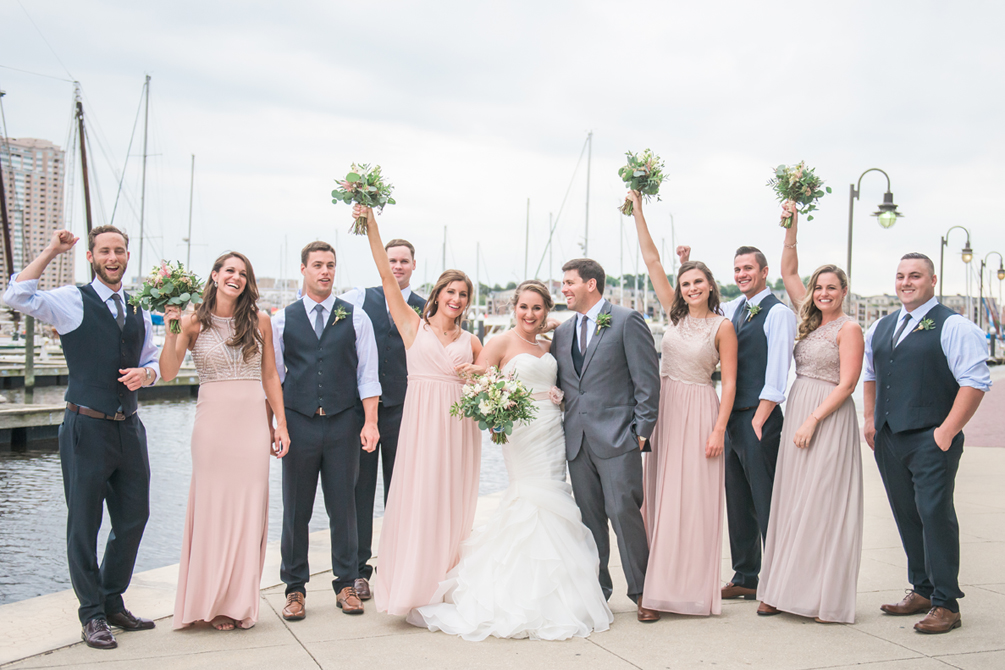 This is one awesome bridal party!! Thank you guys for being so much fun!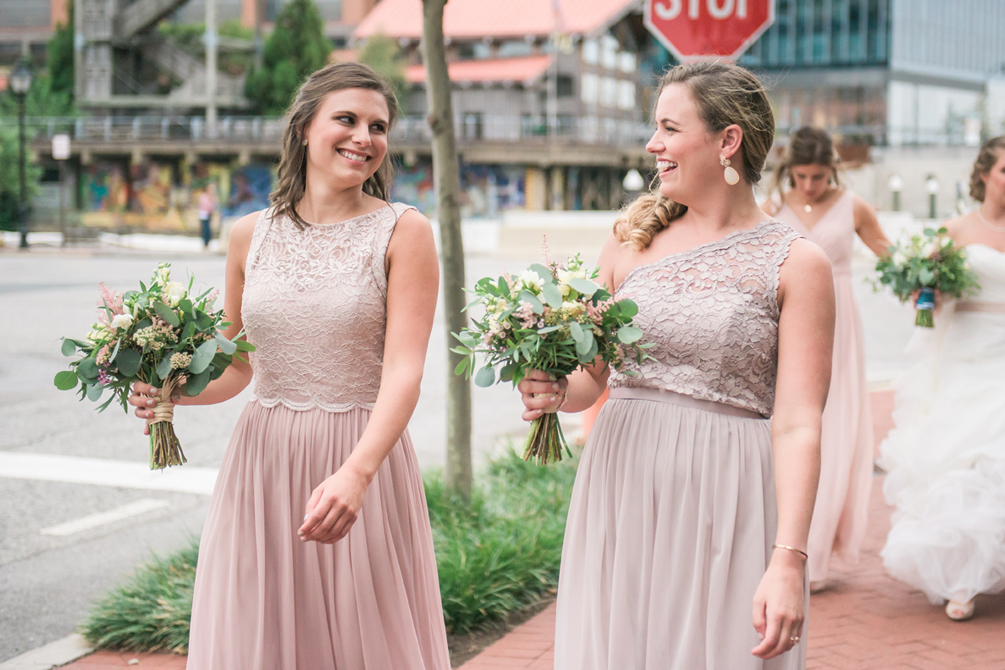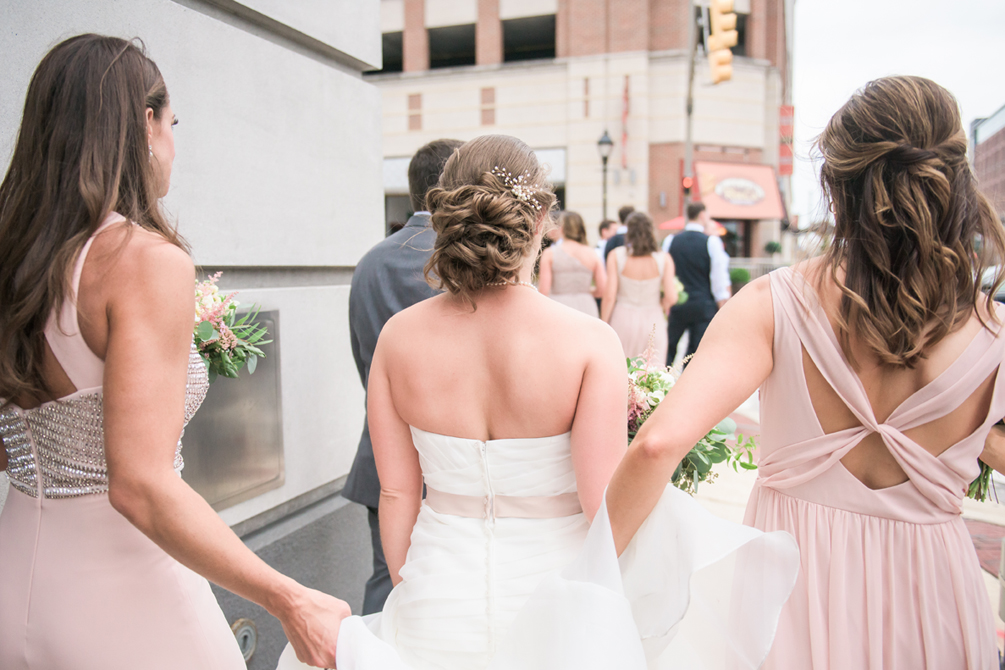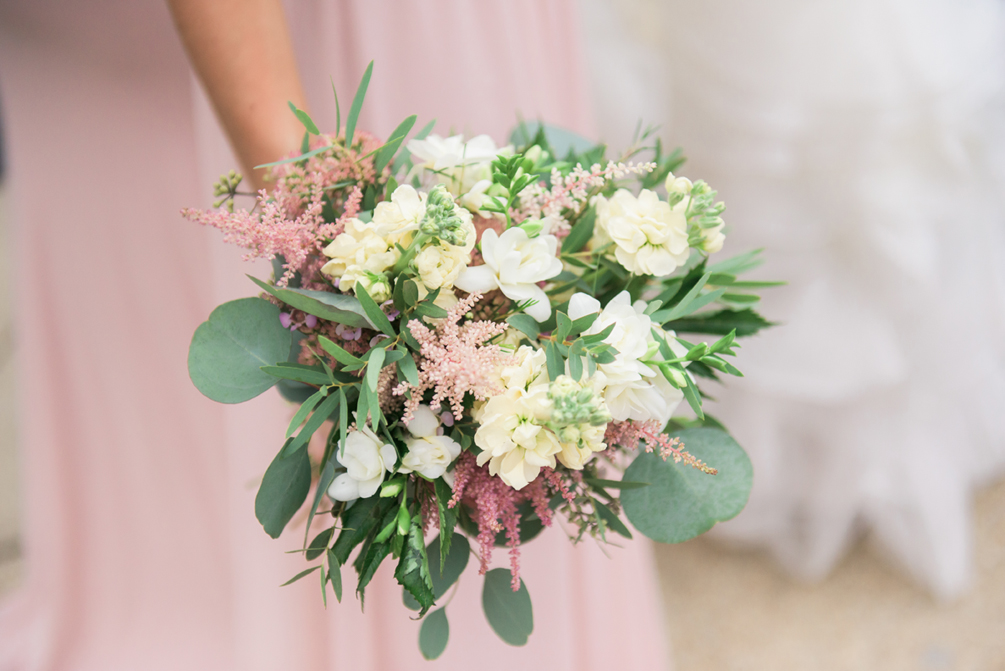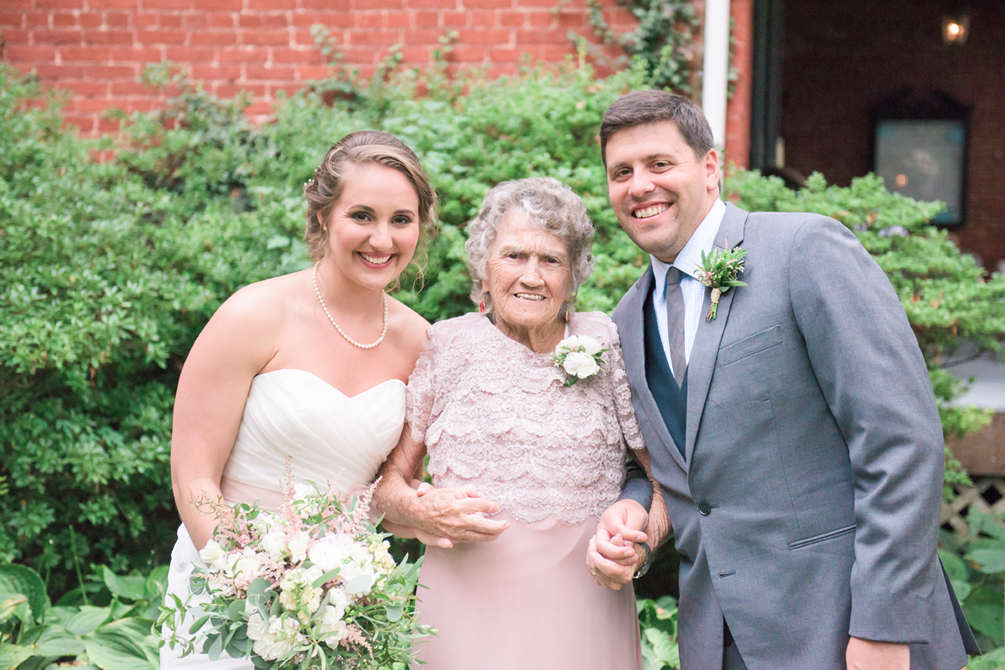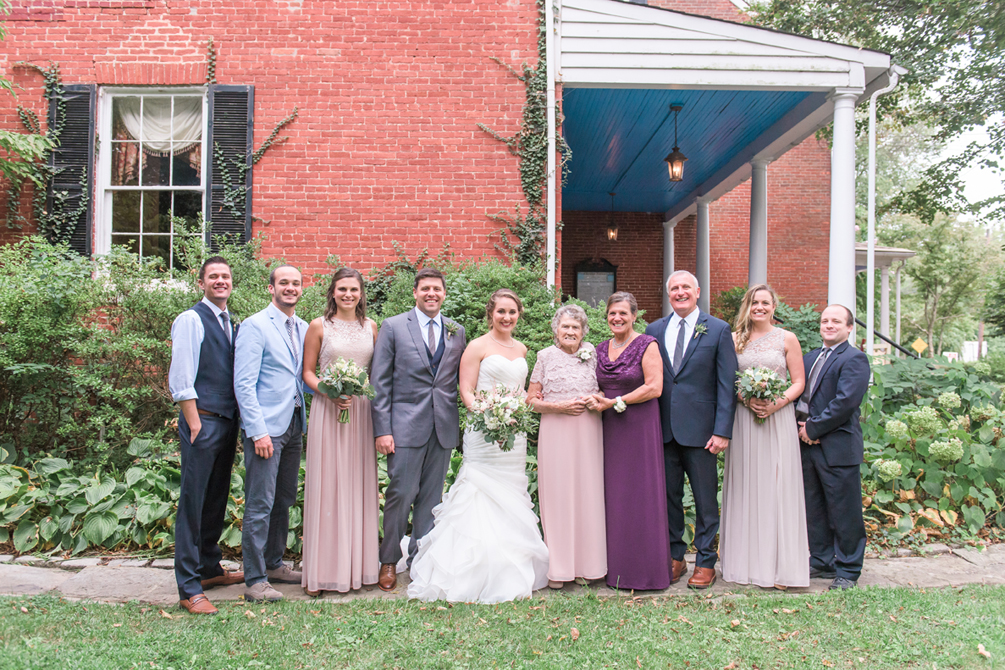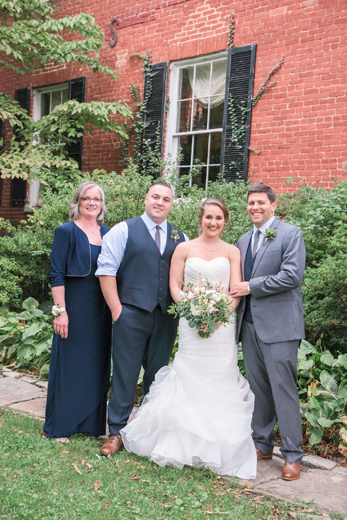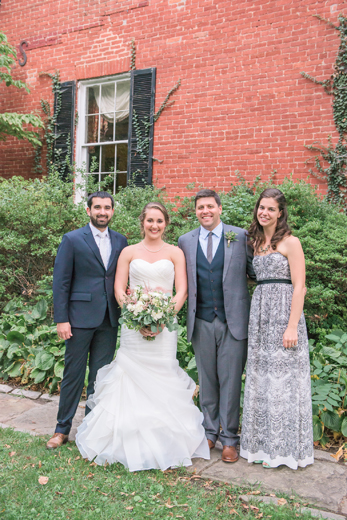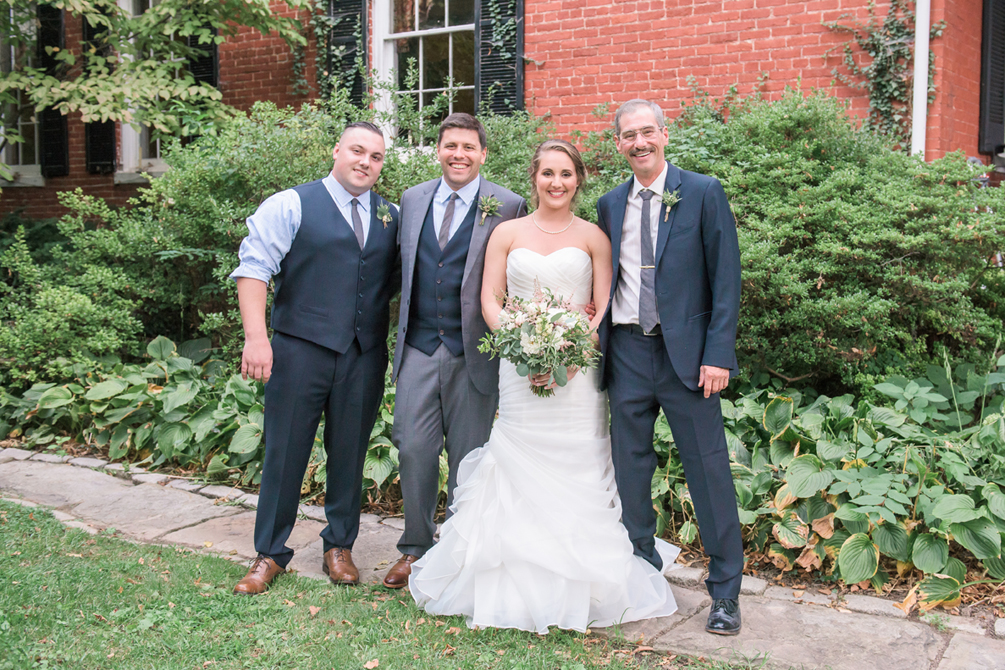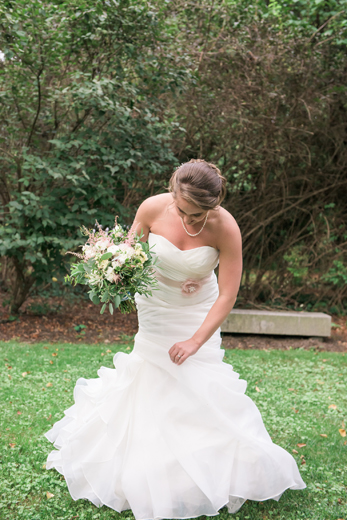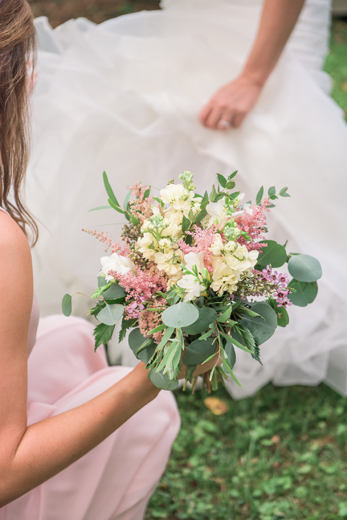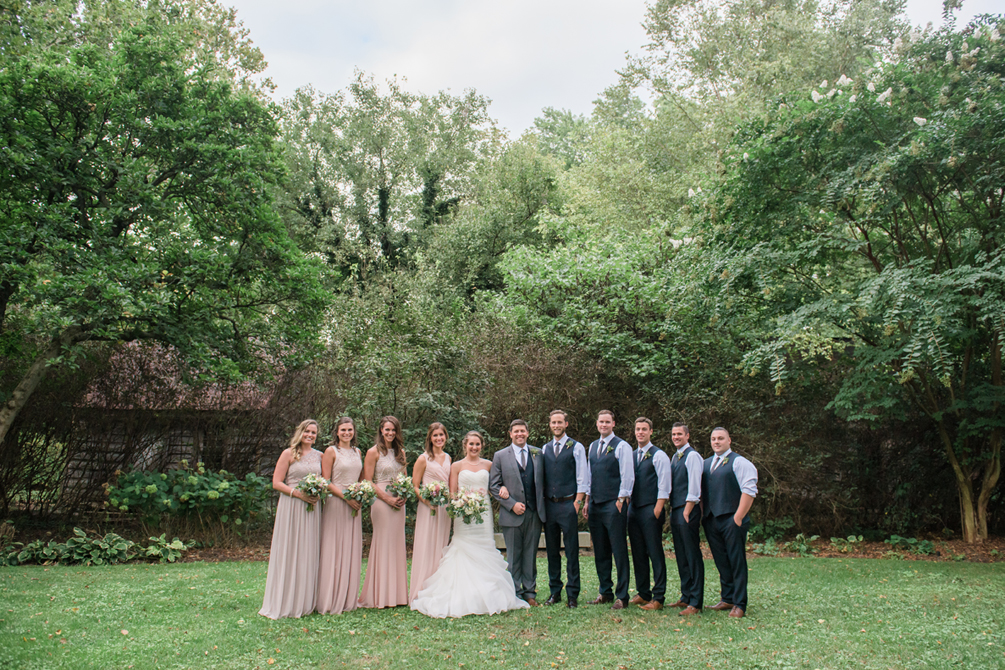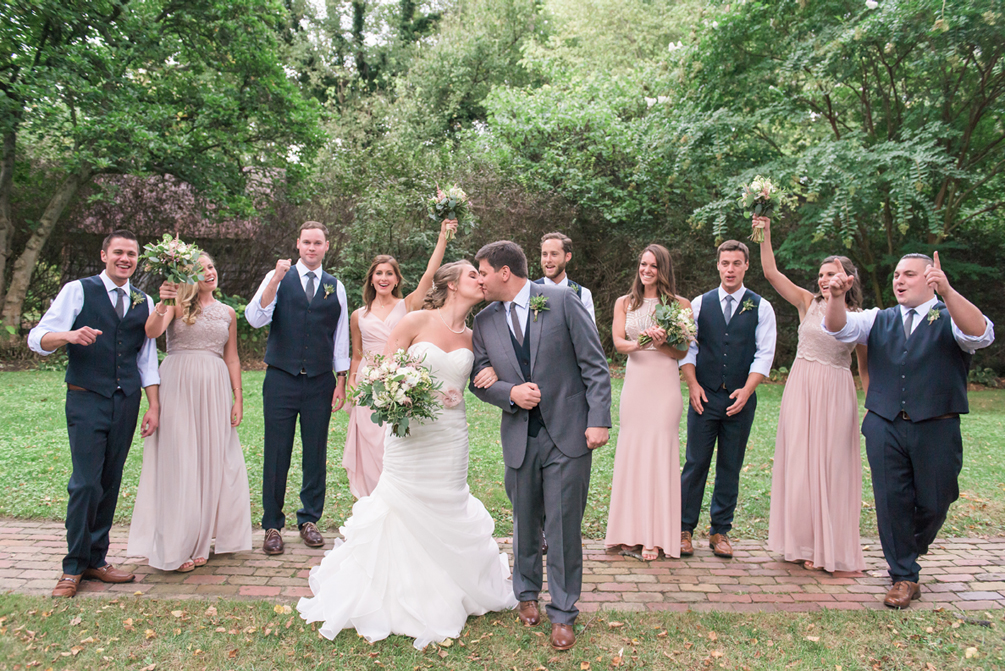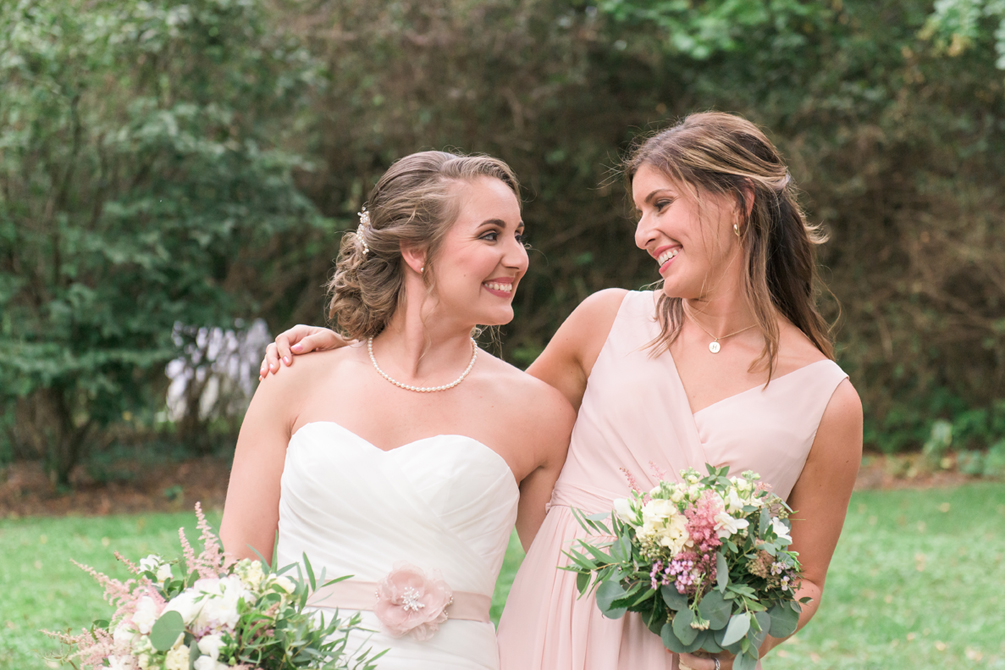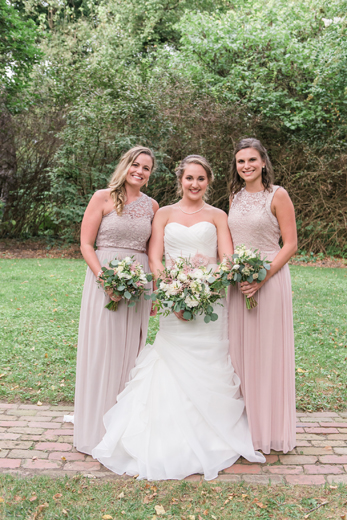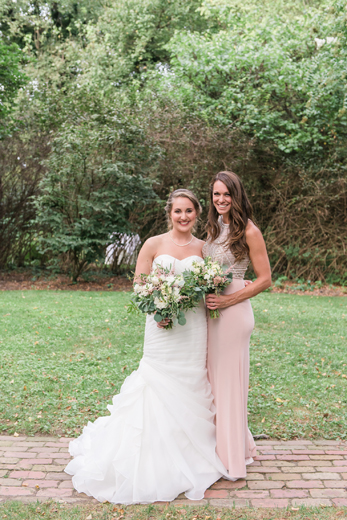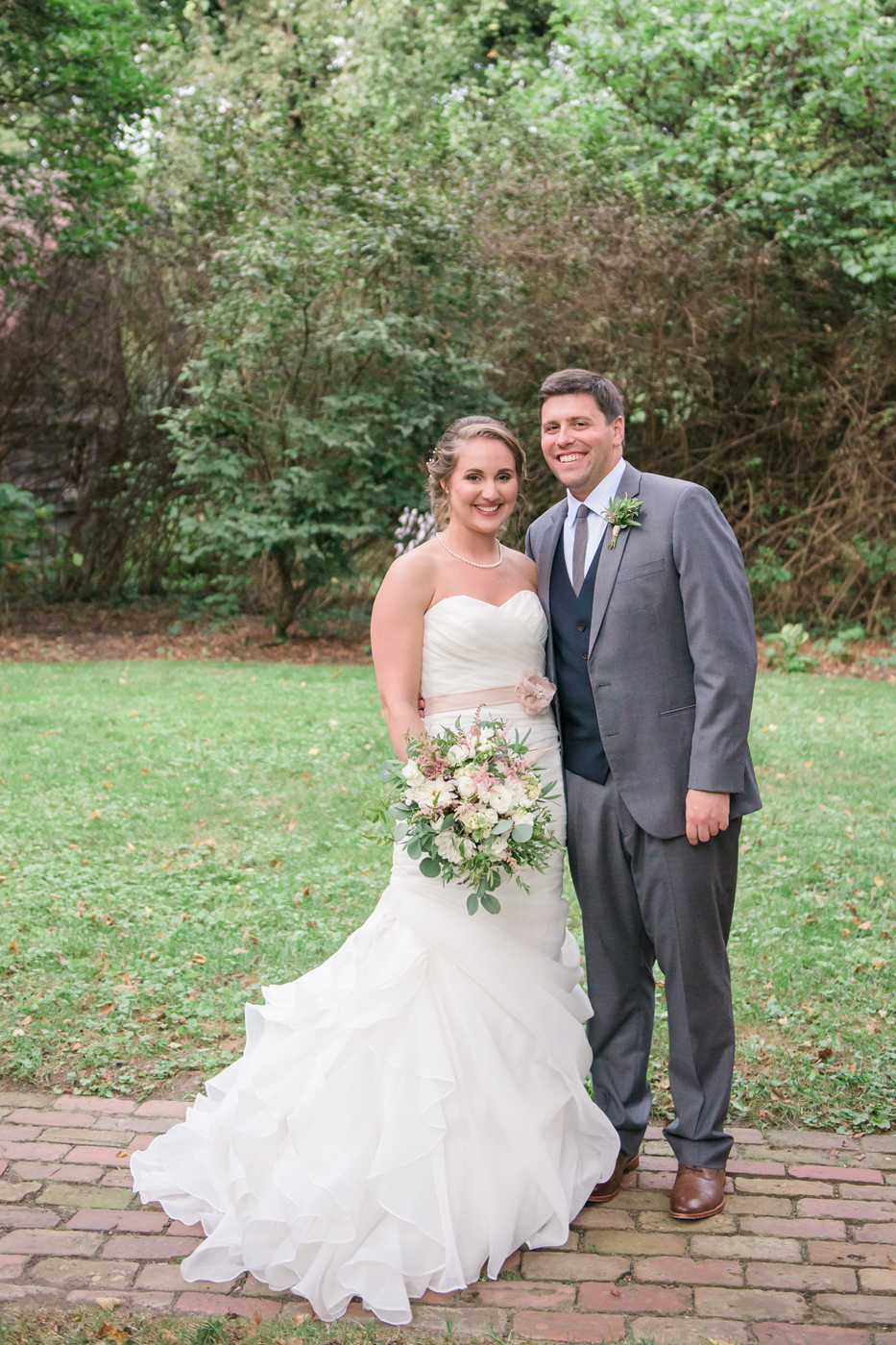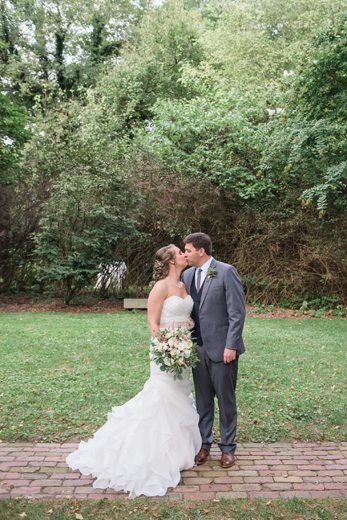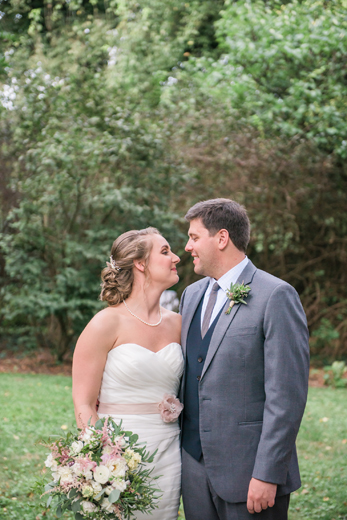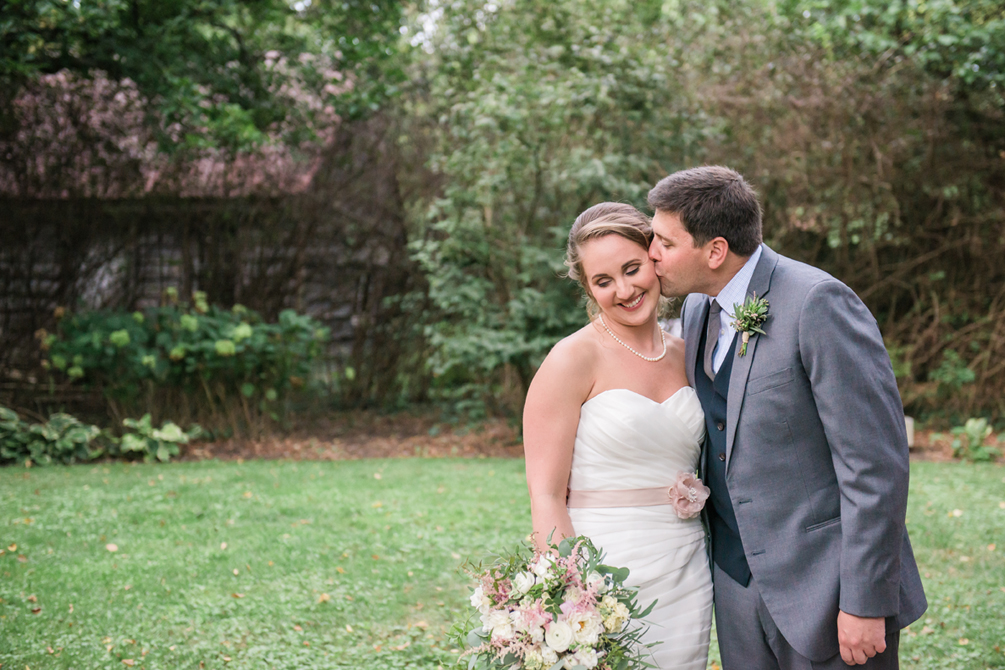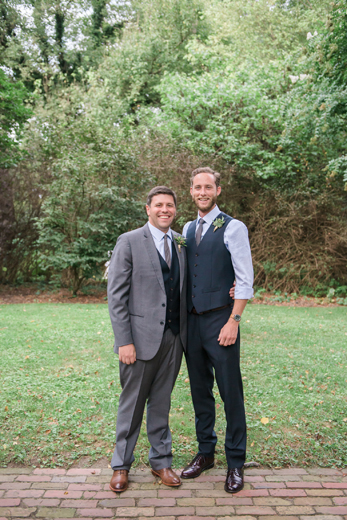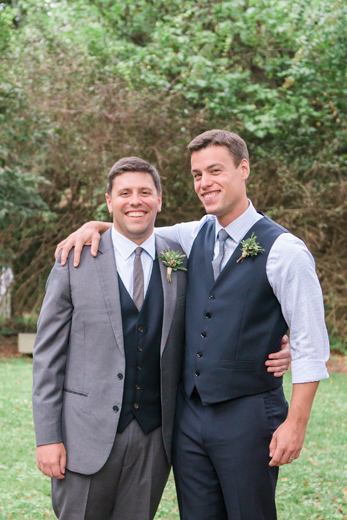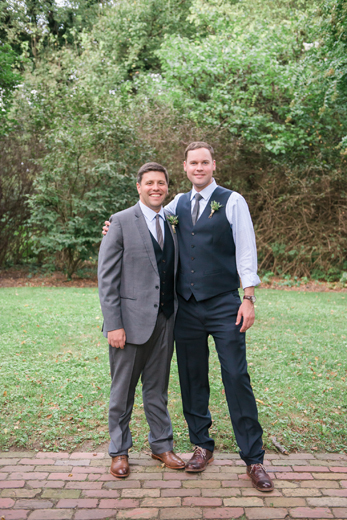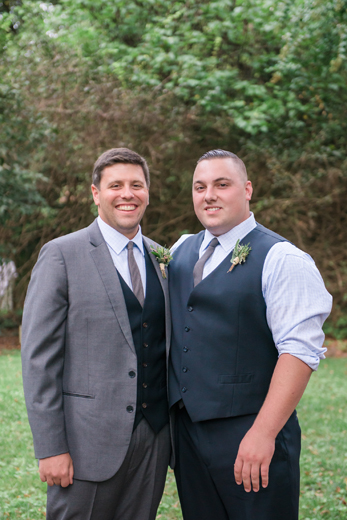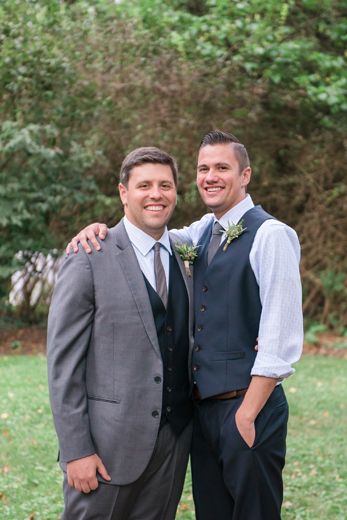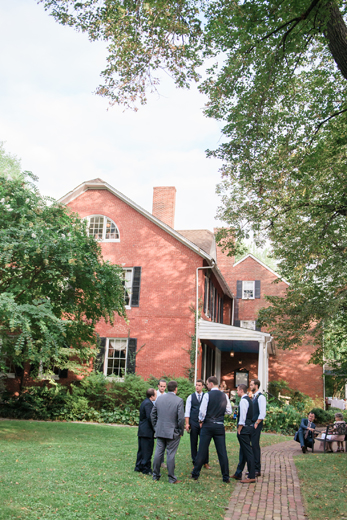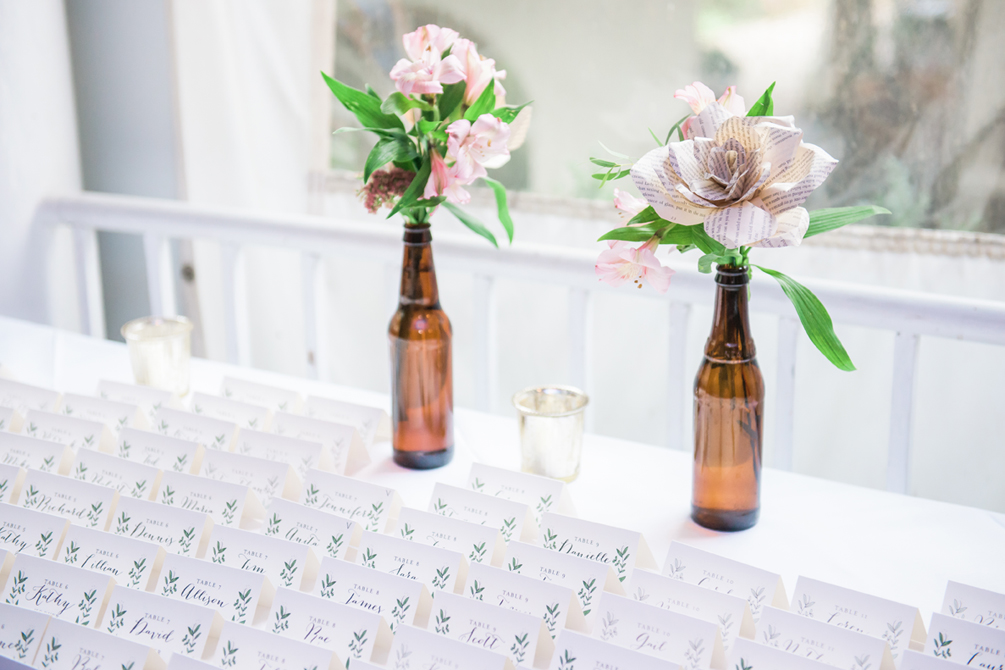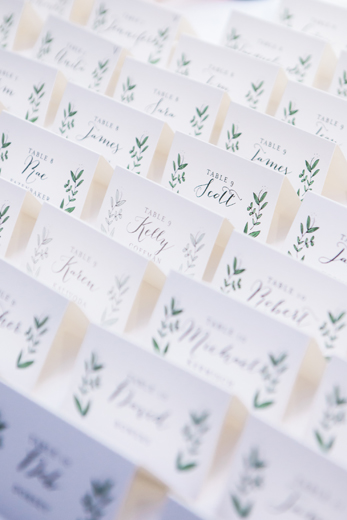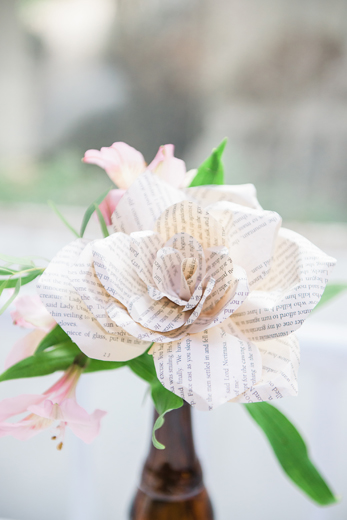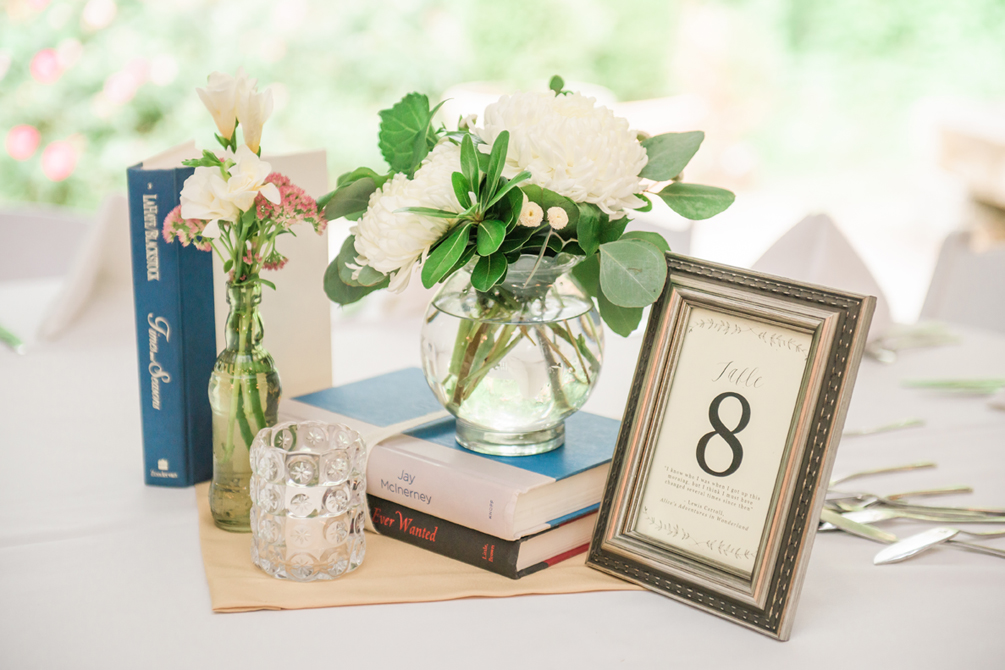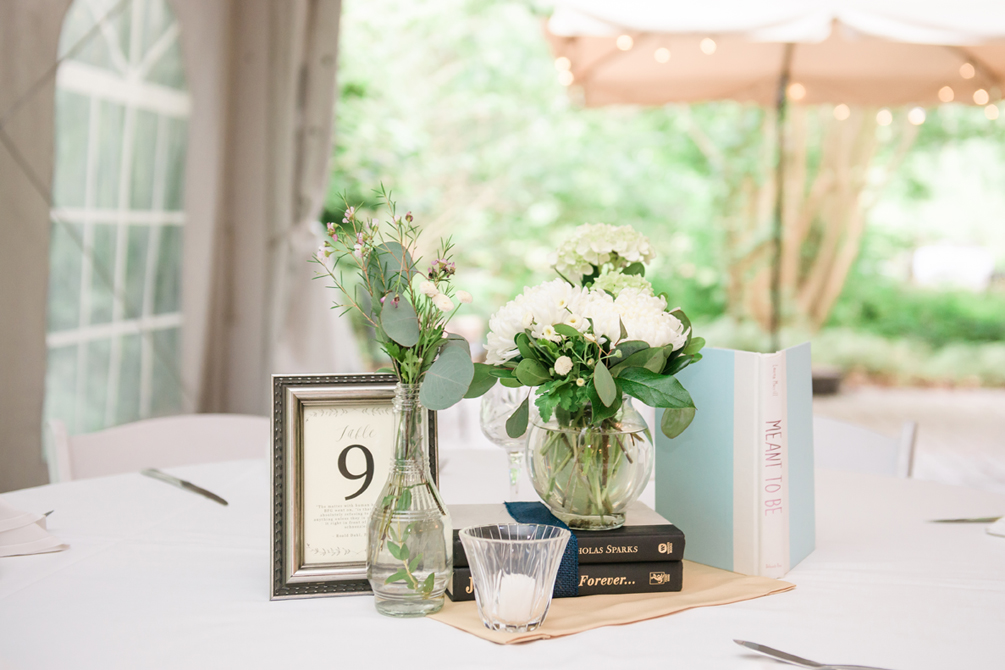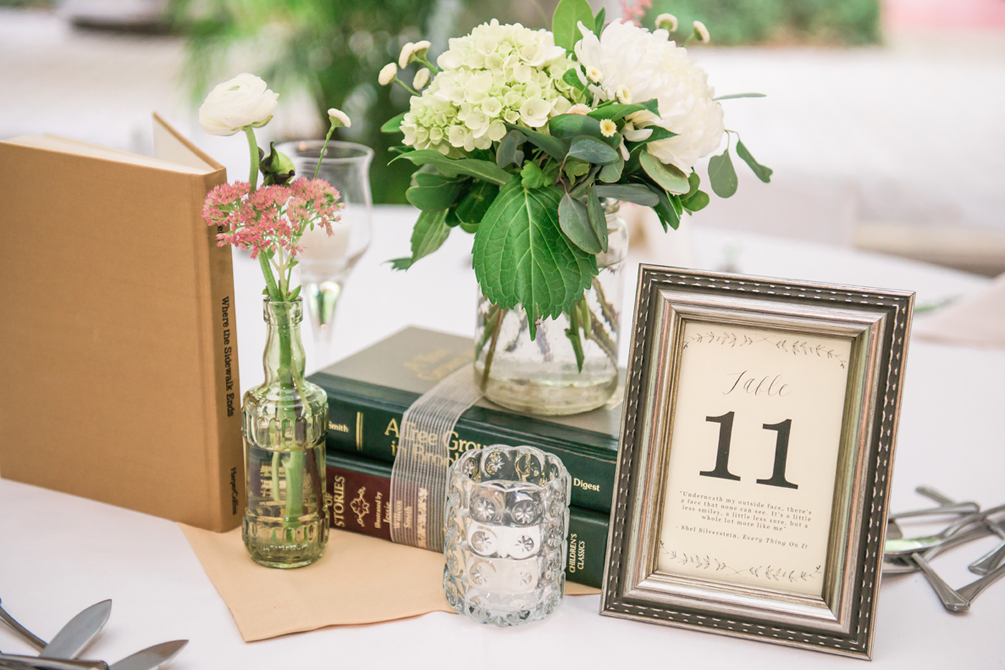 How amazing are these book centerpieces?! I LOVED how it all turned out!! & The paper flowers and beautiful paper goods tied everything together perfectly!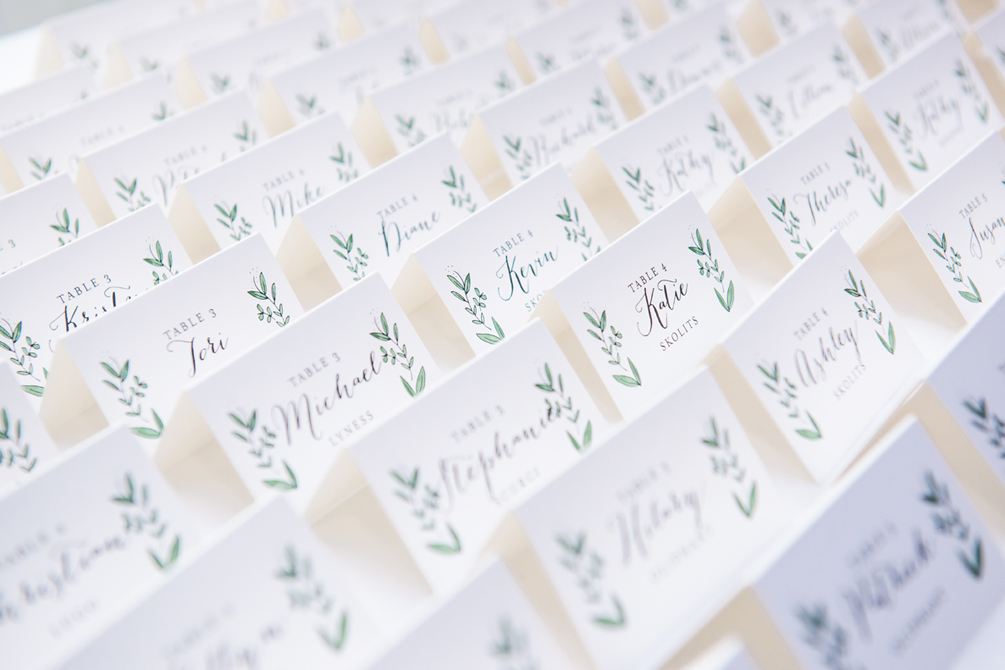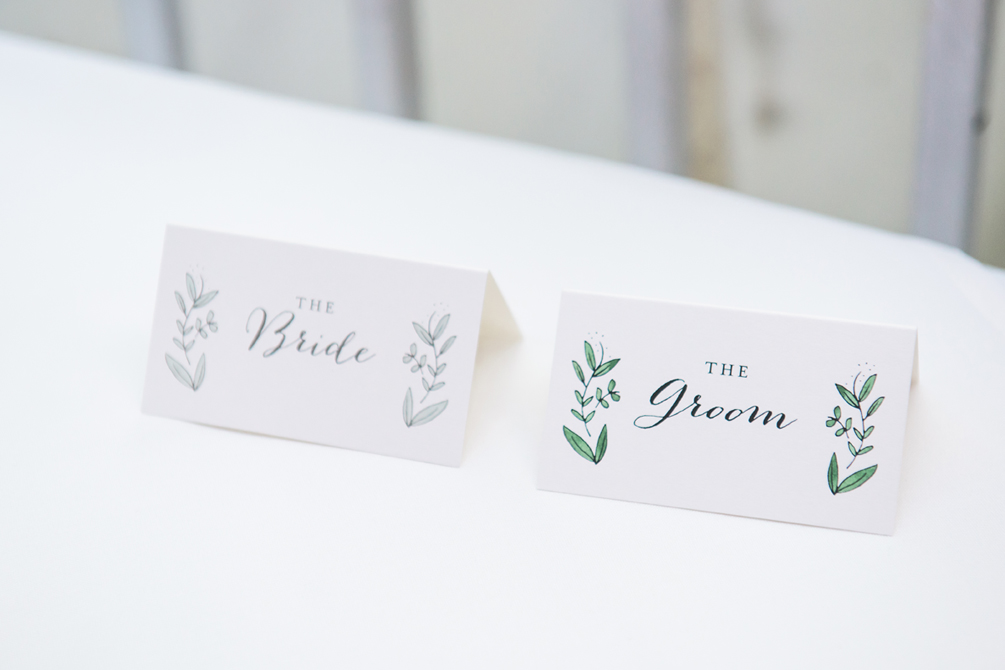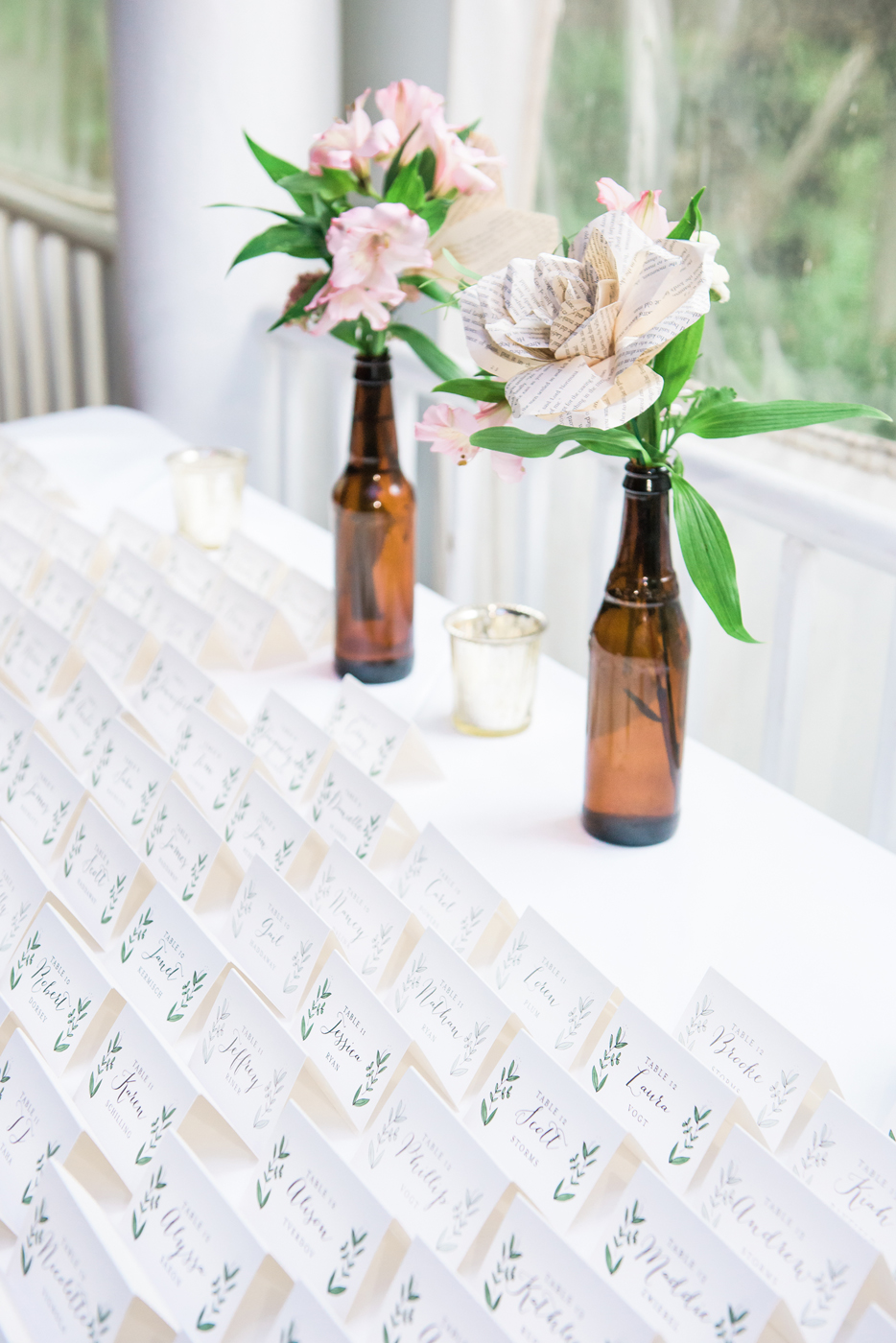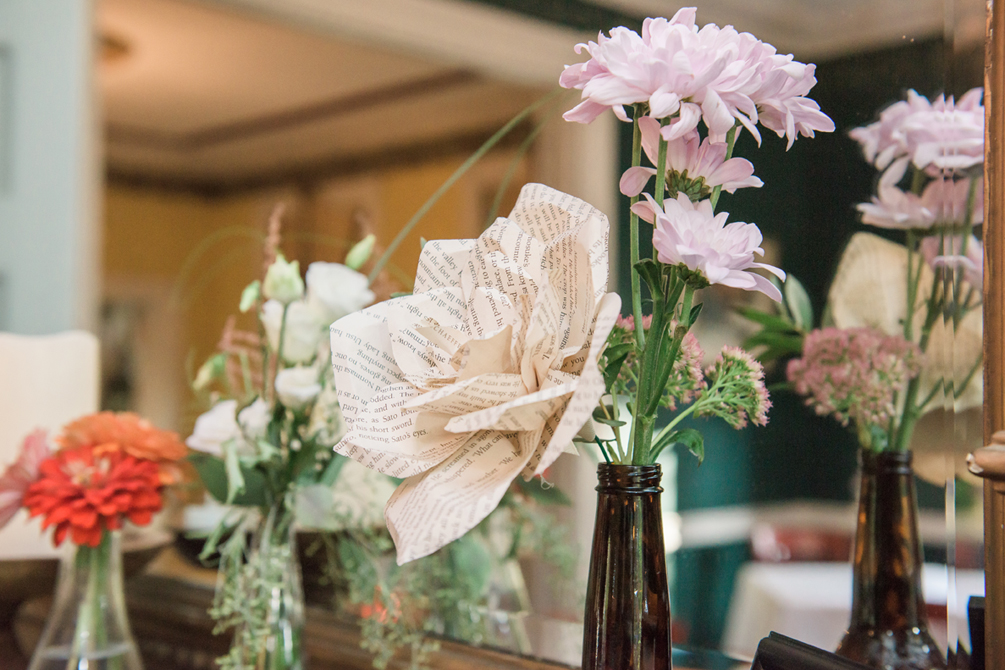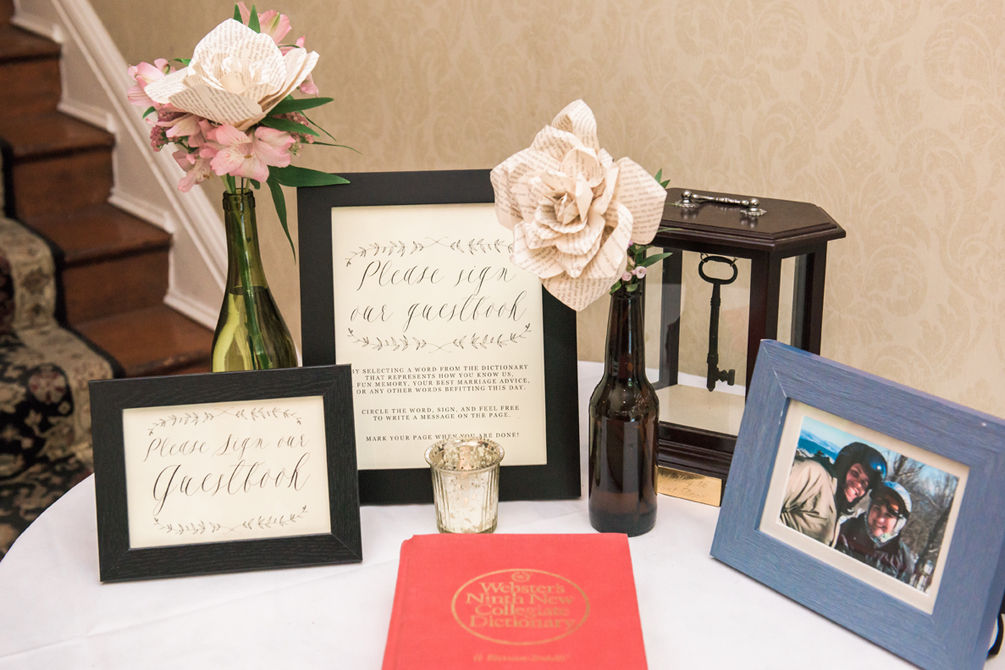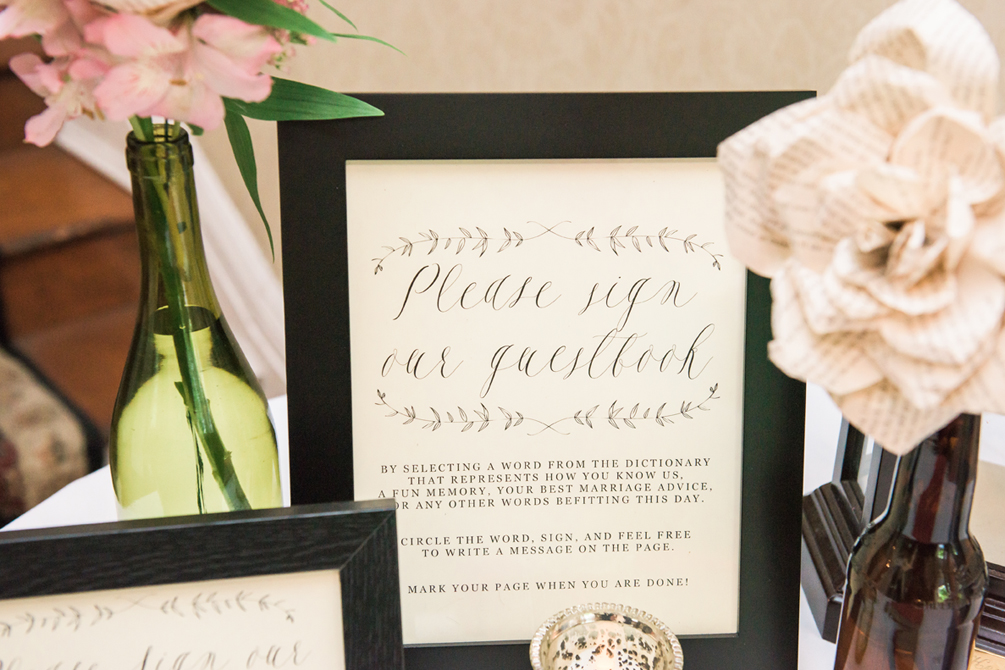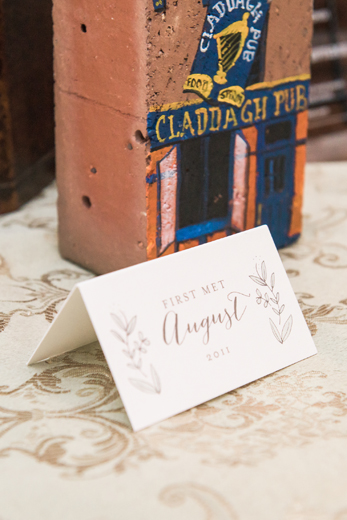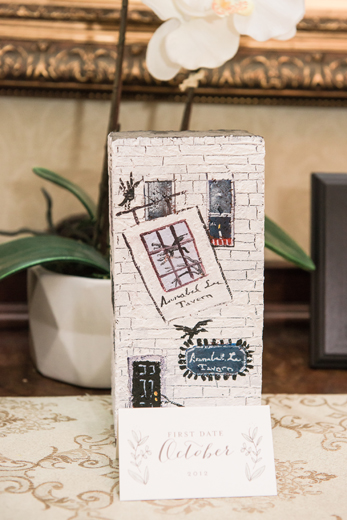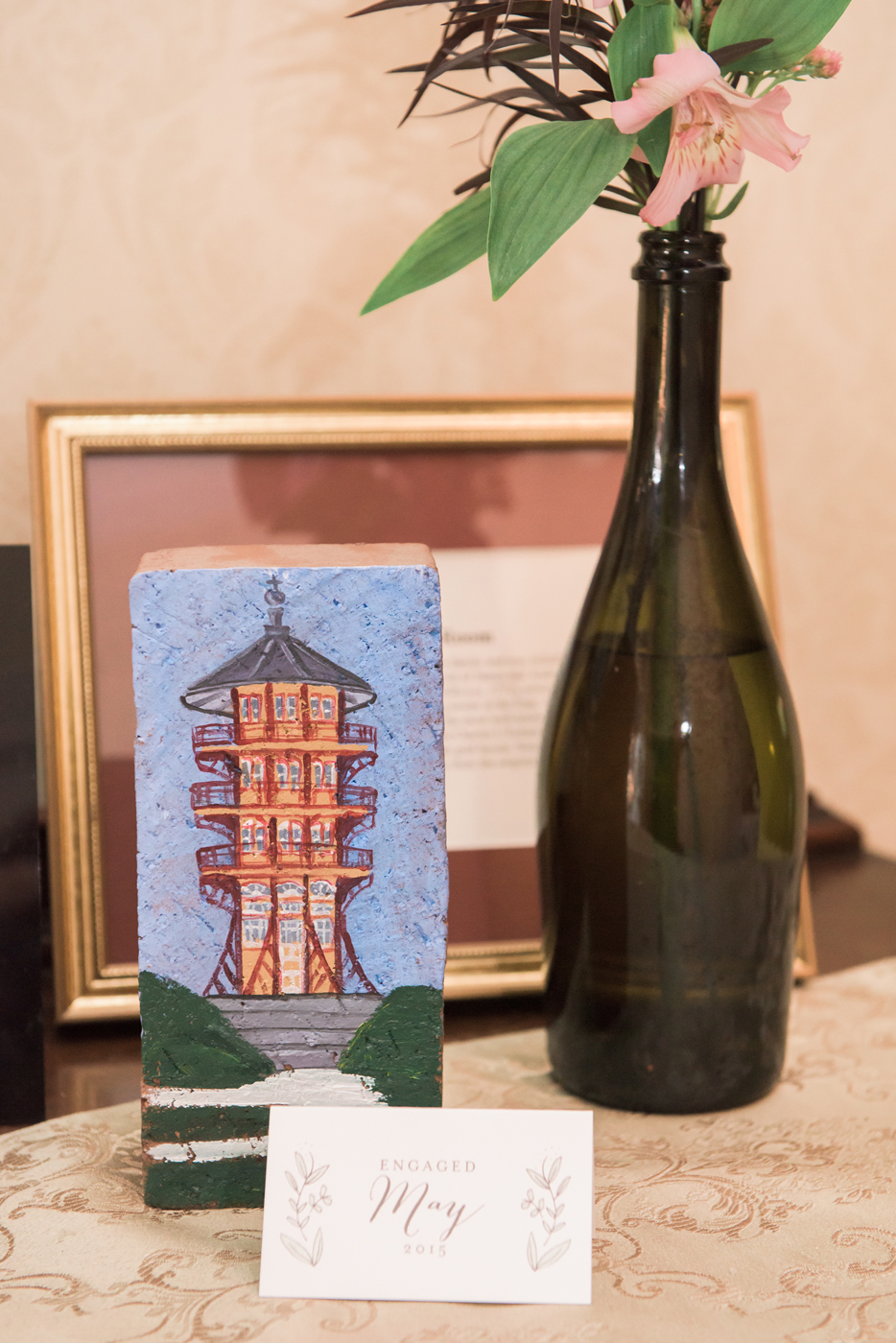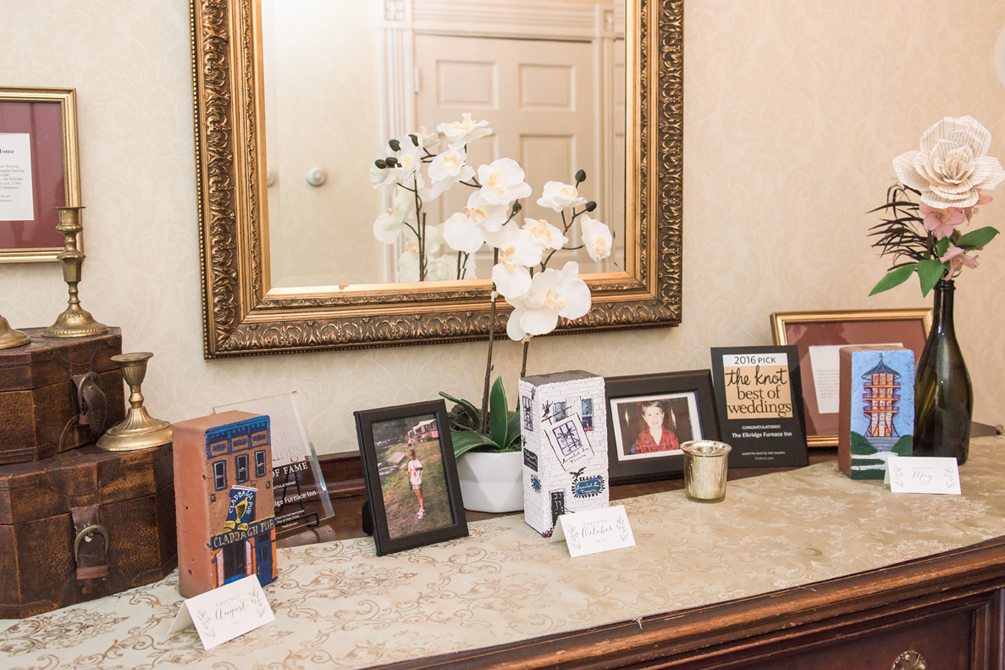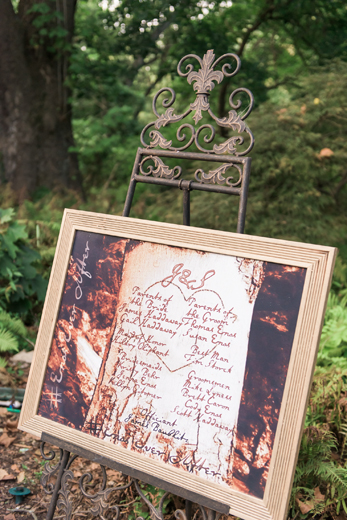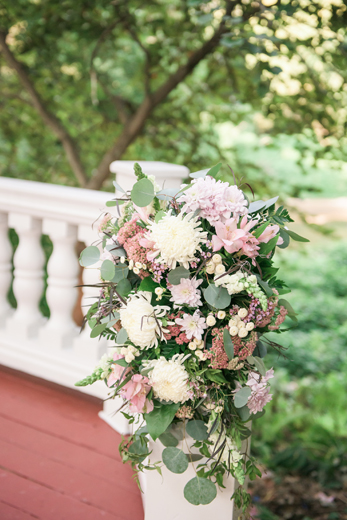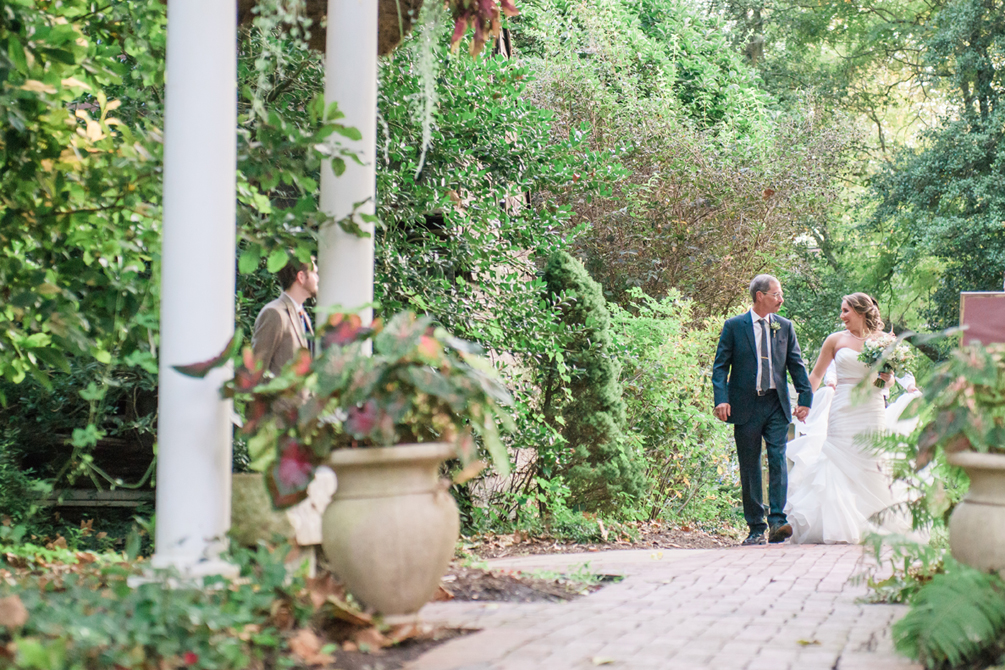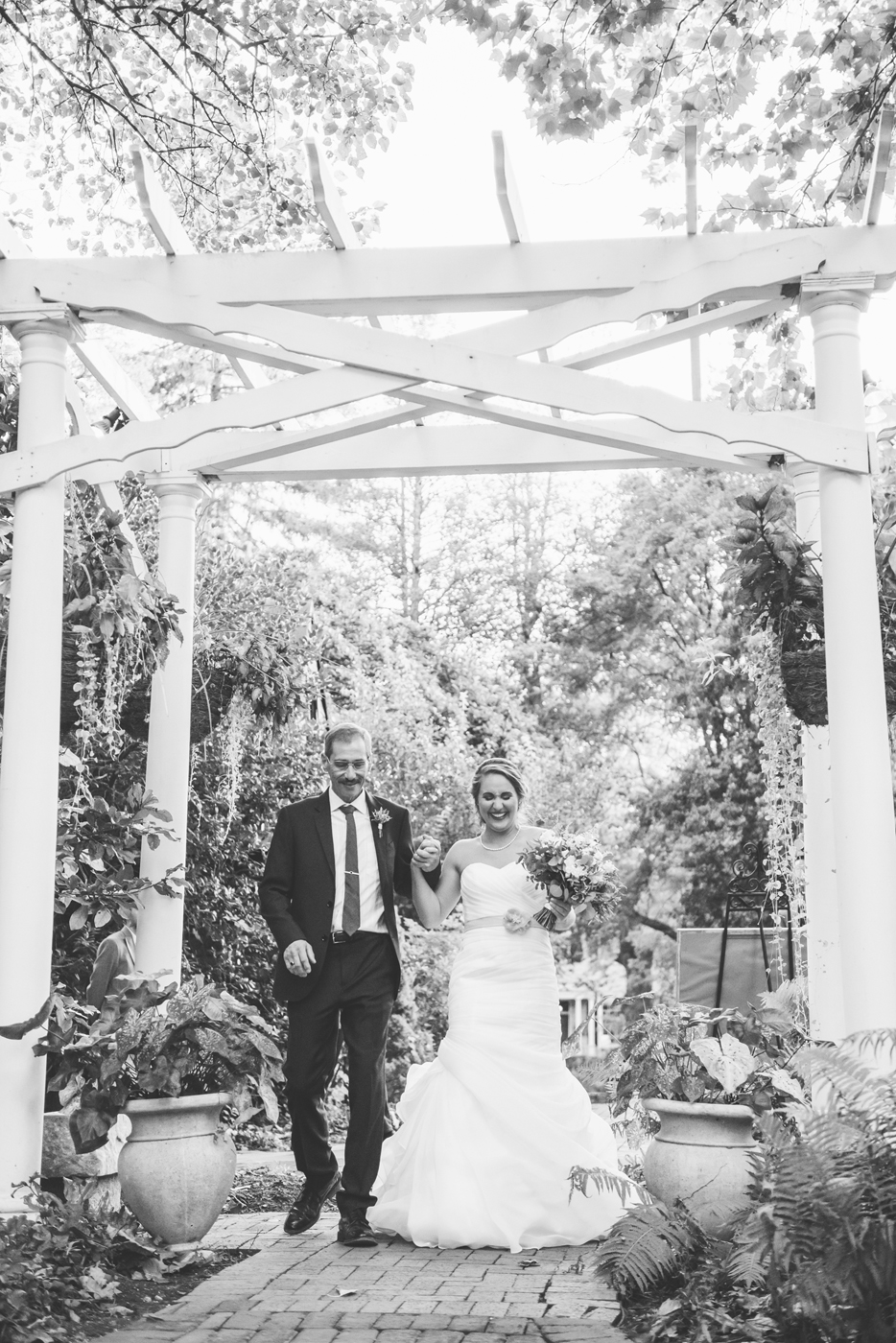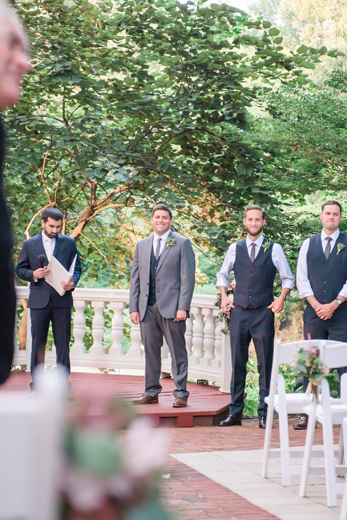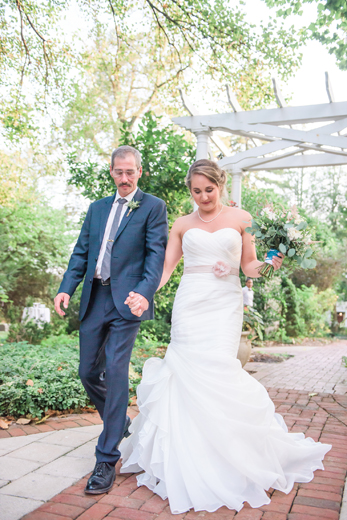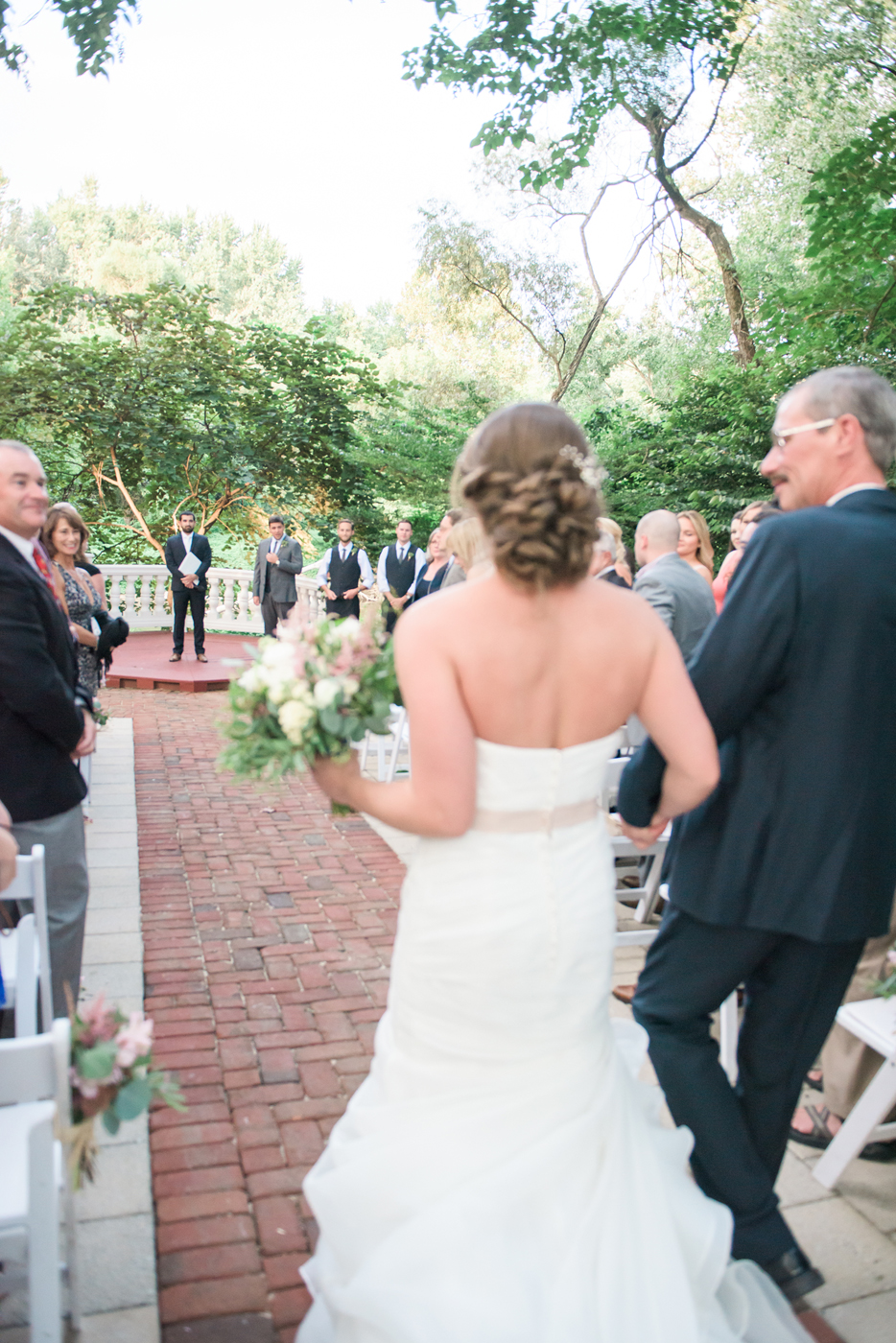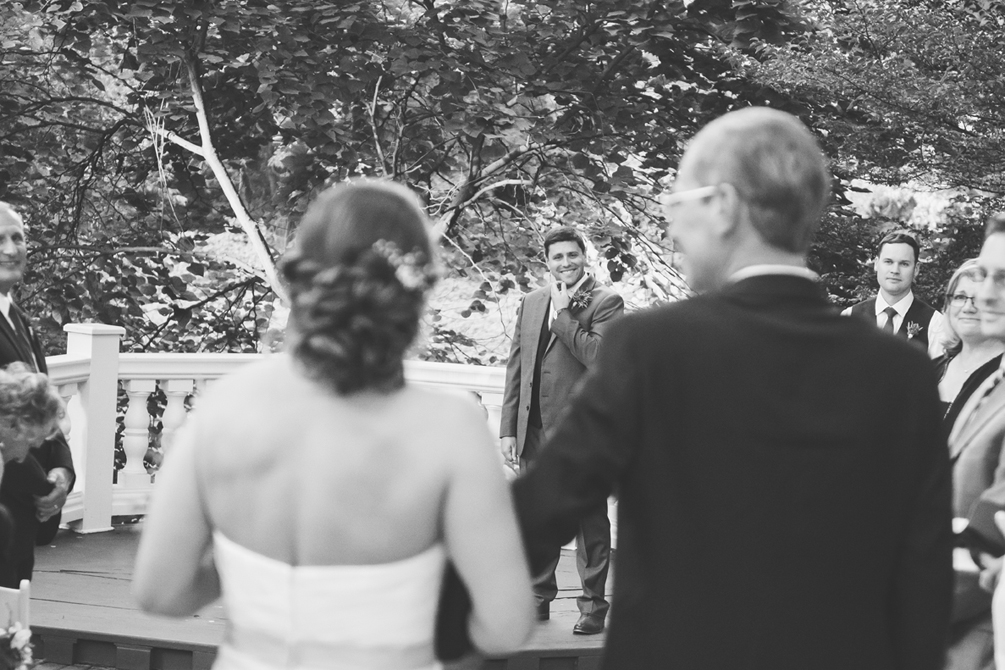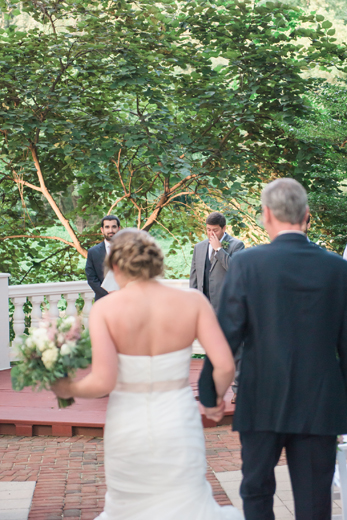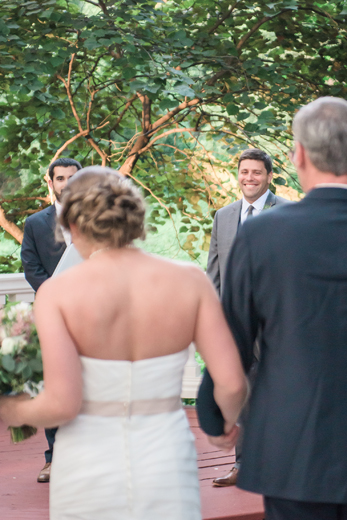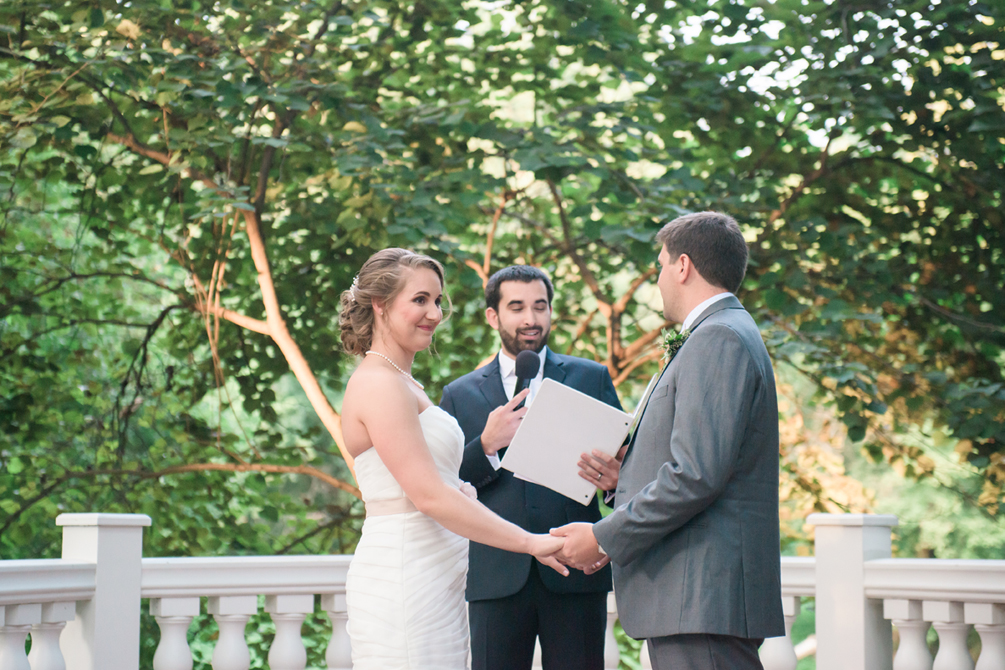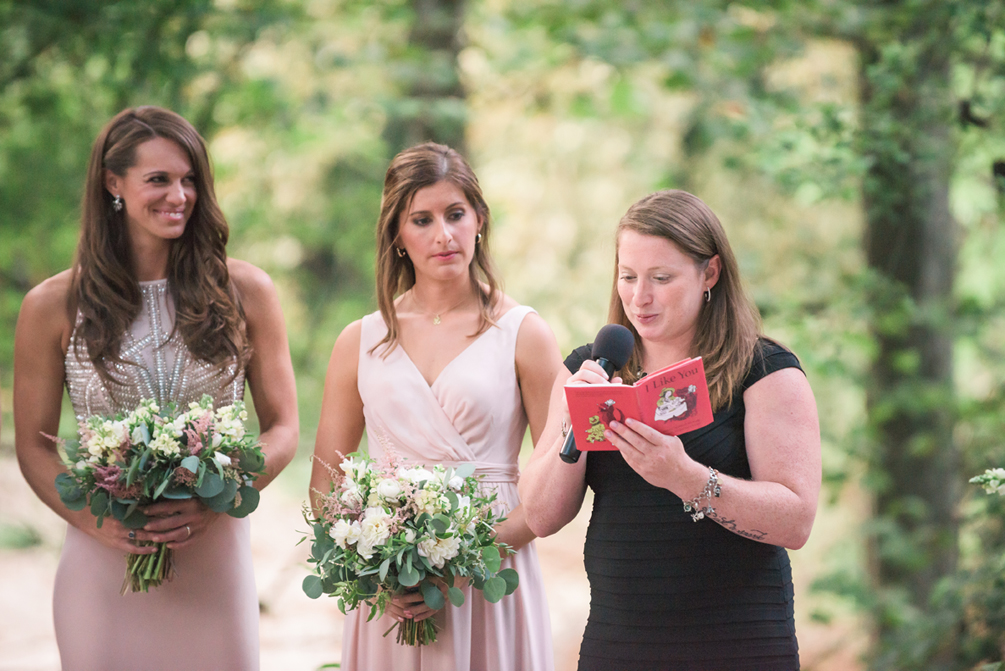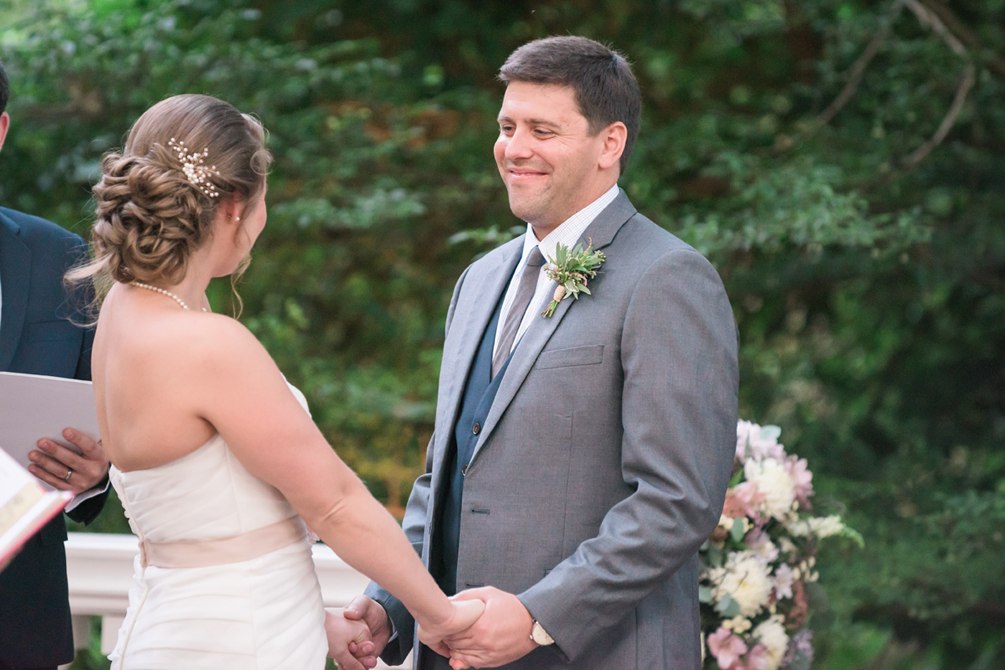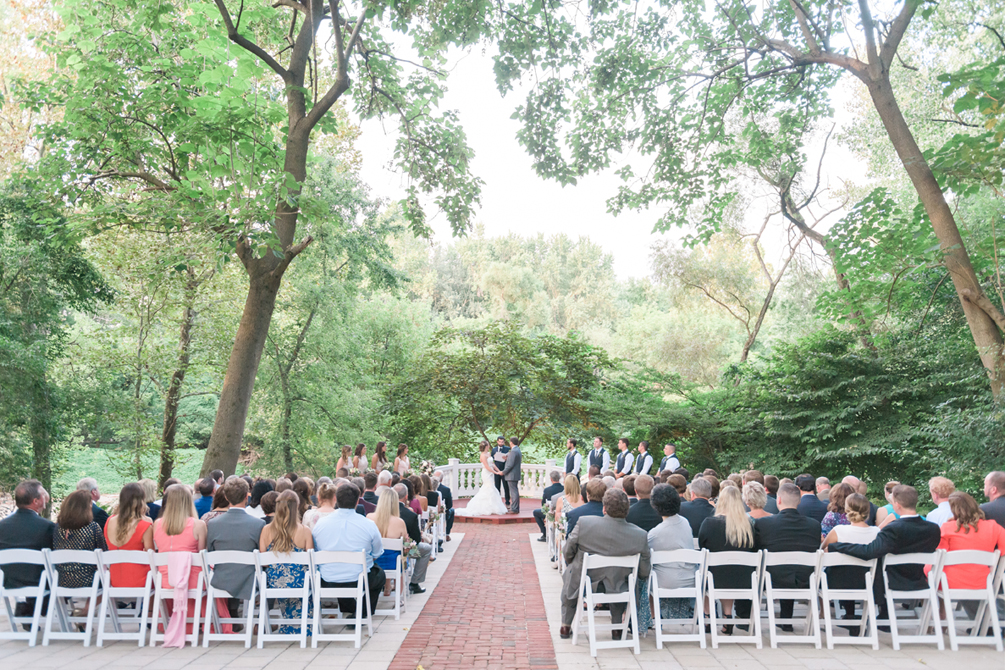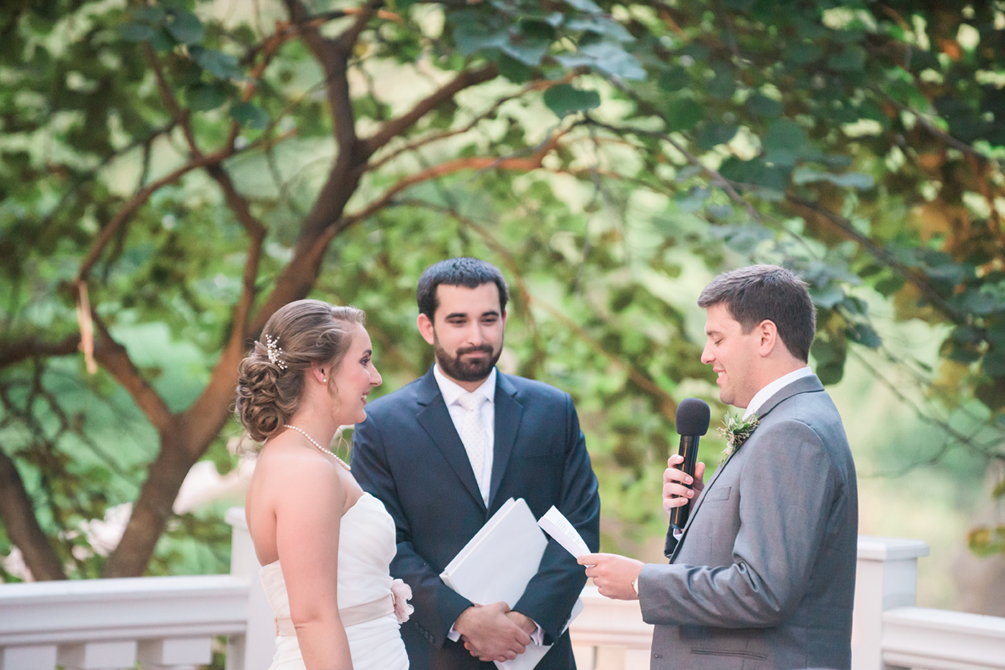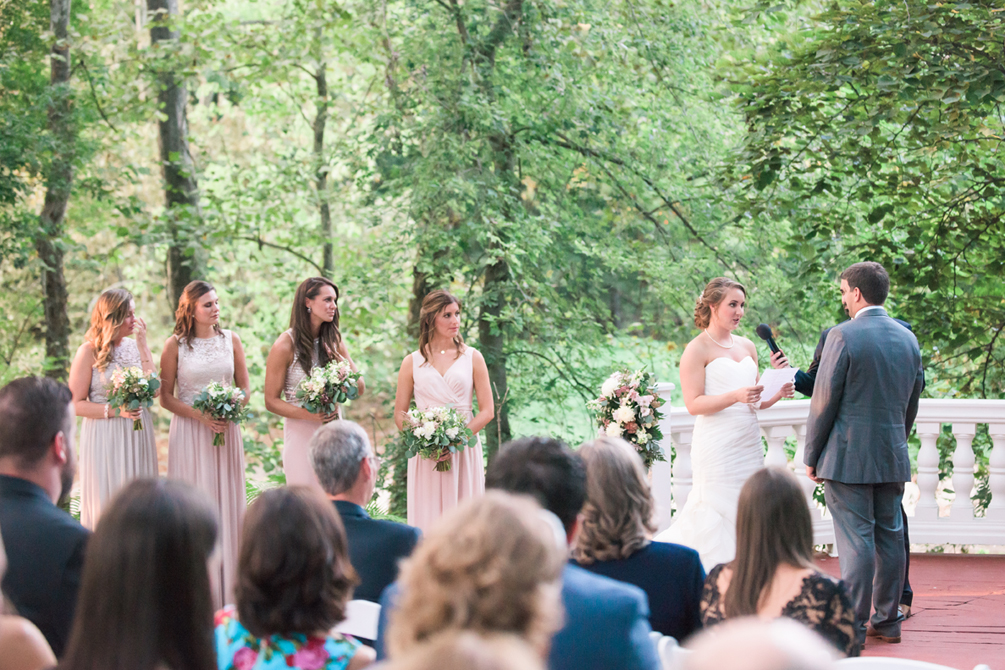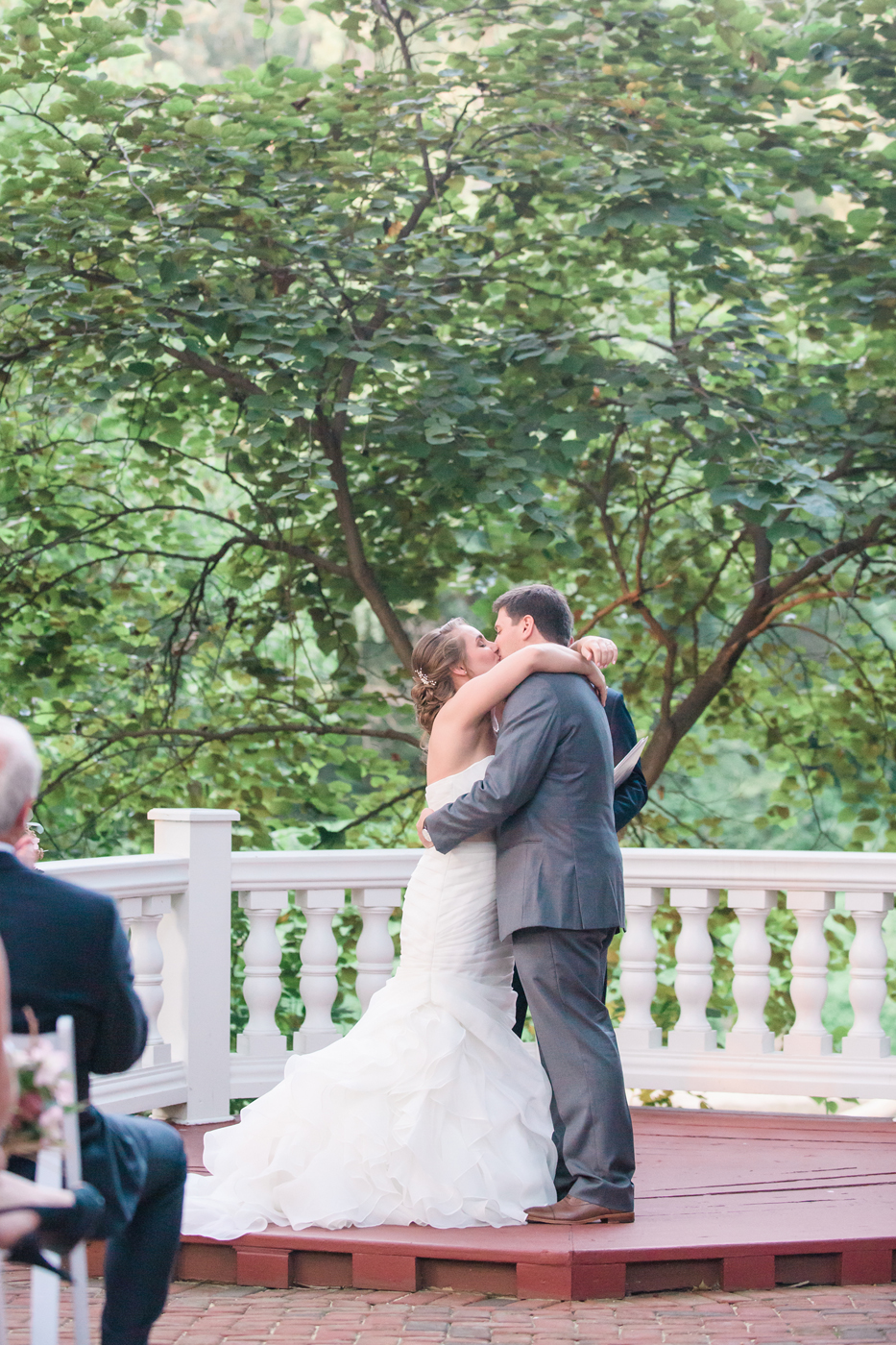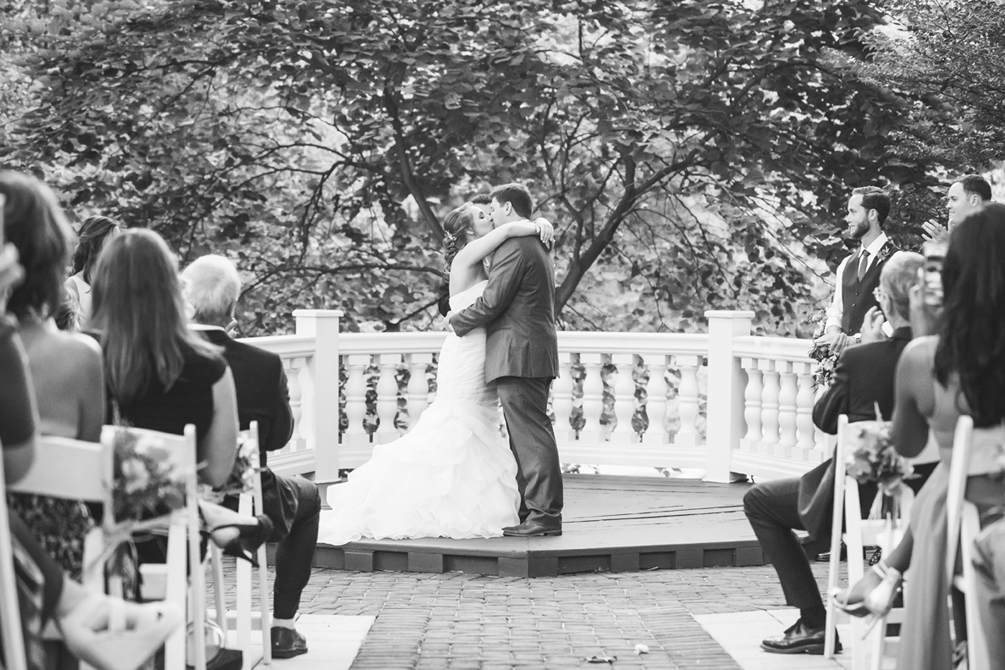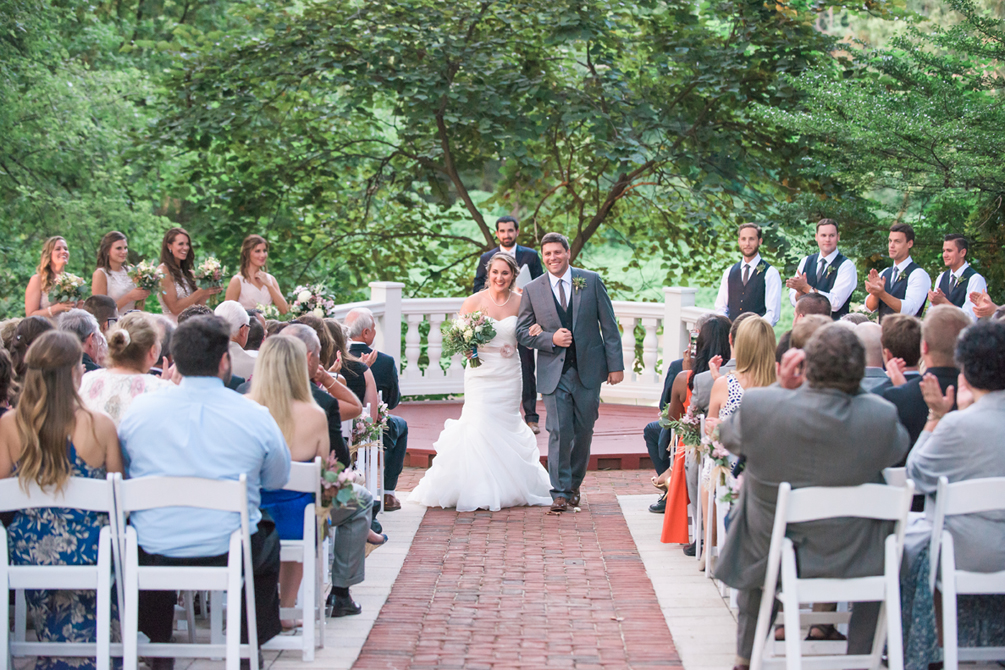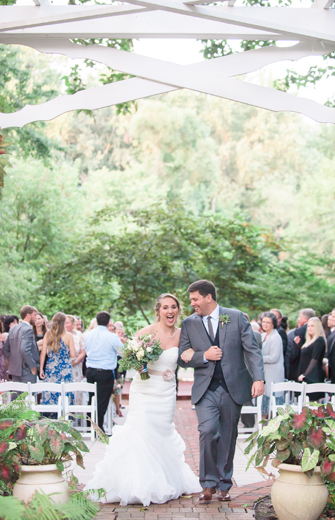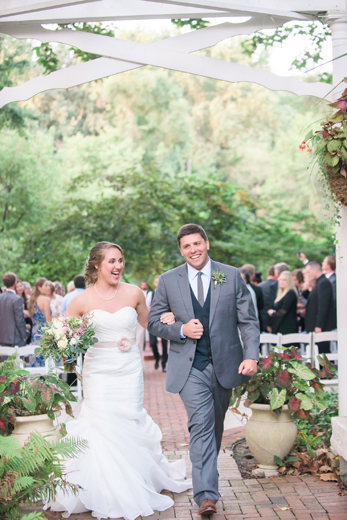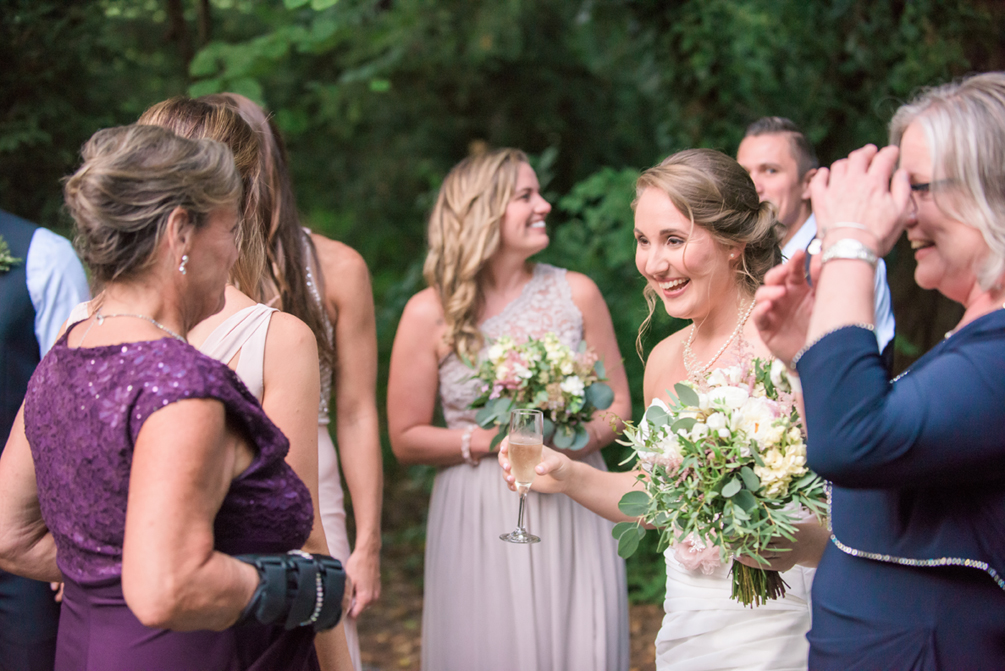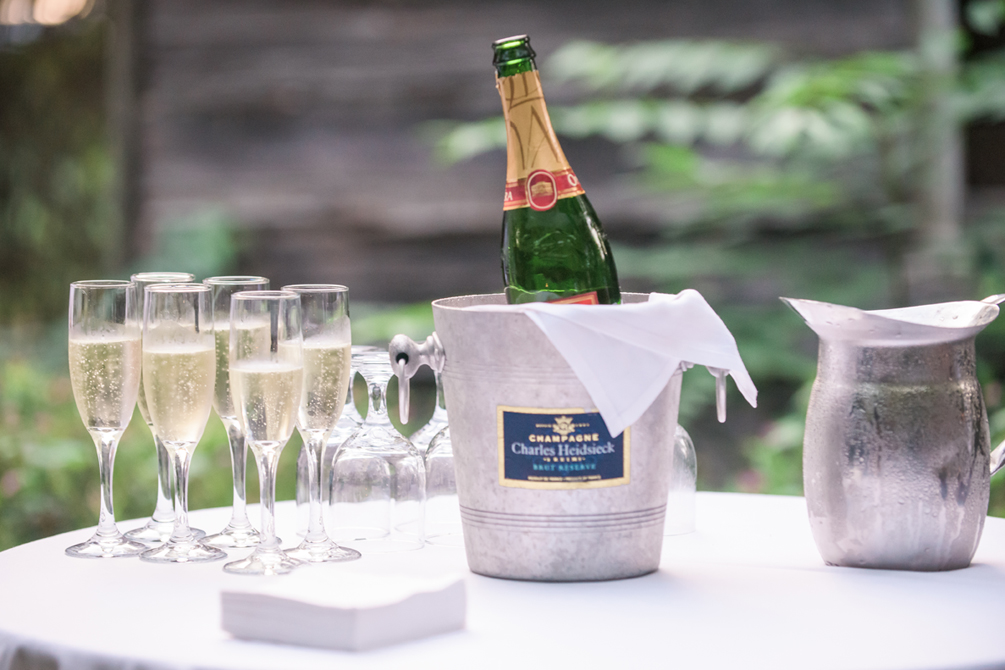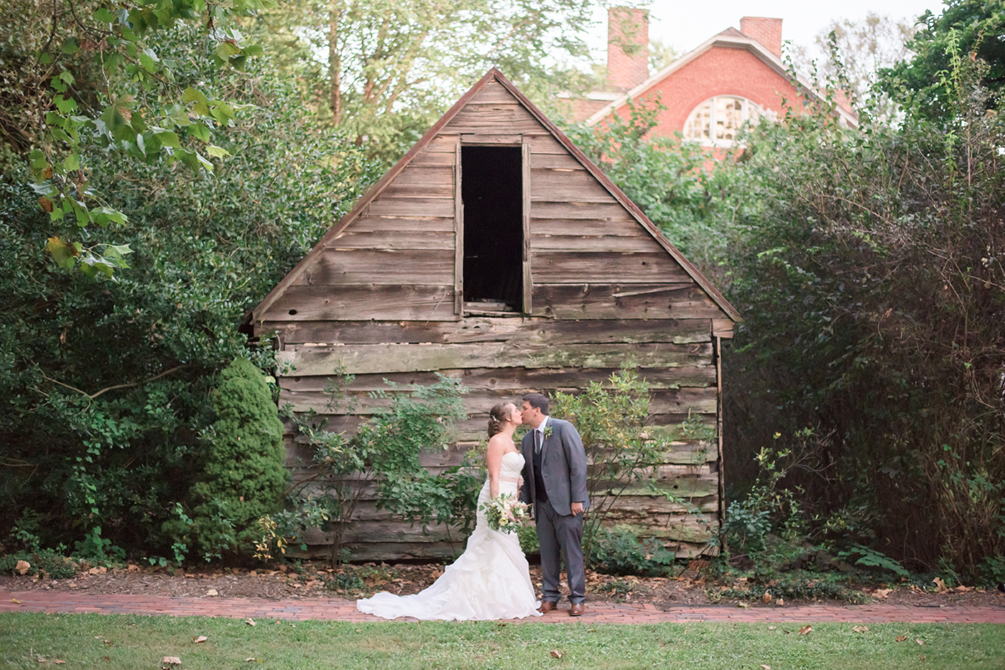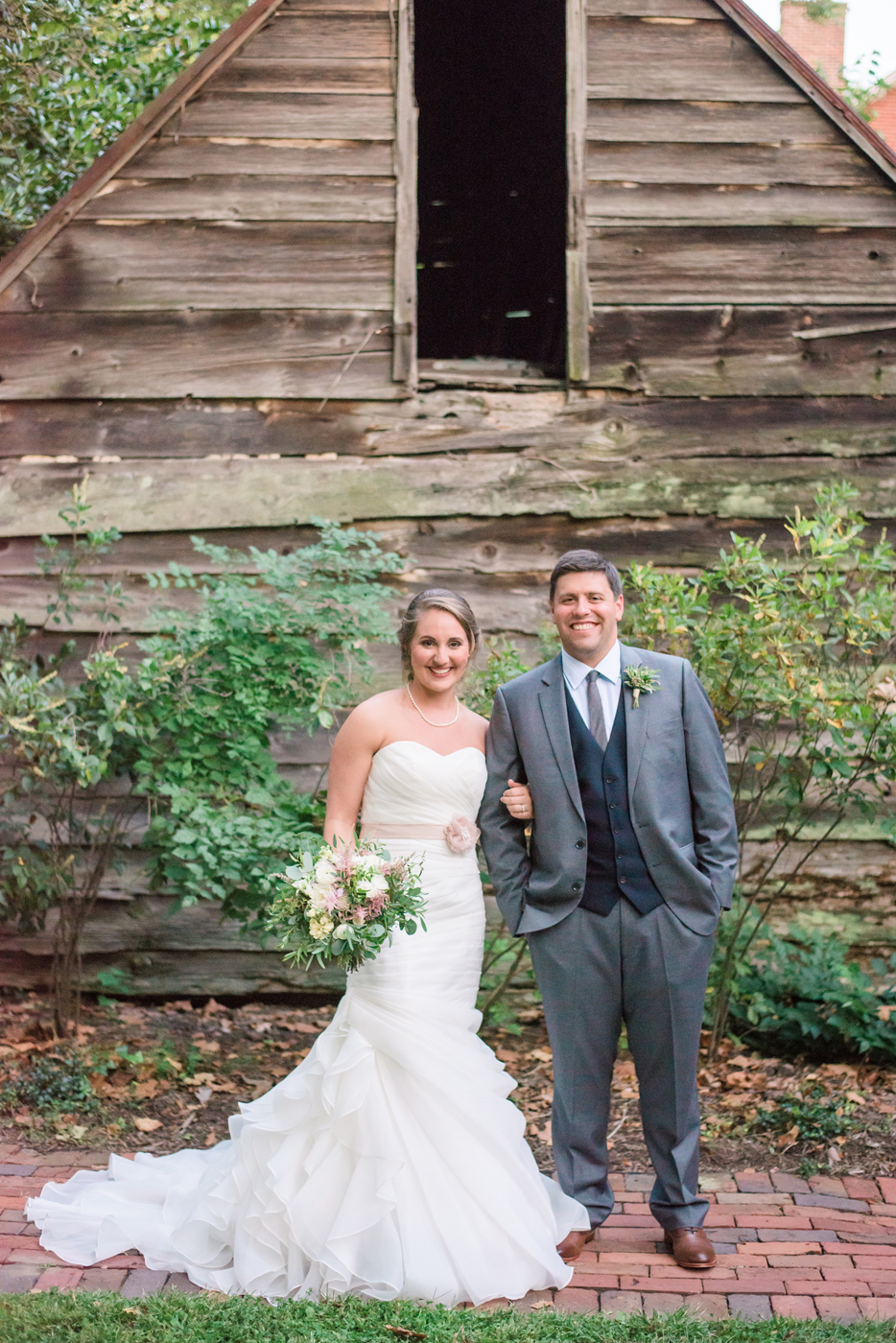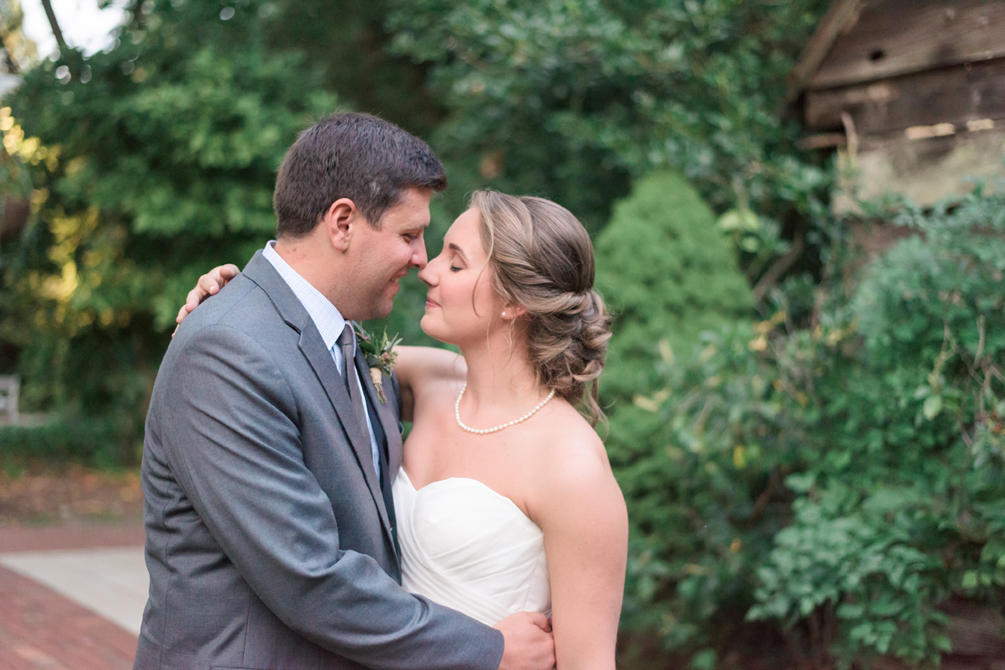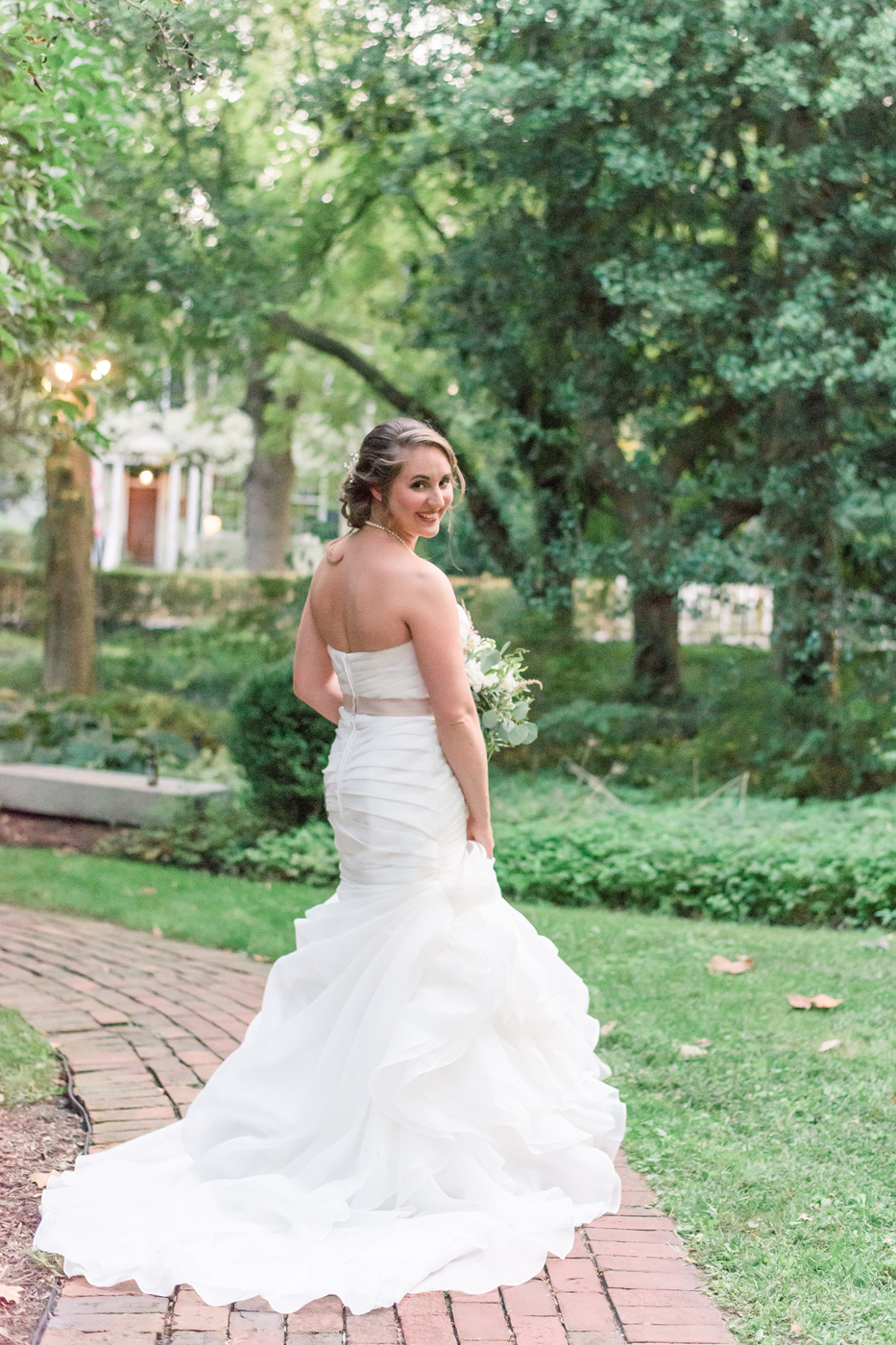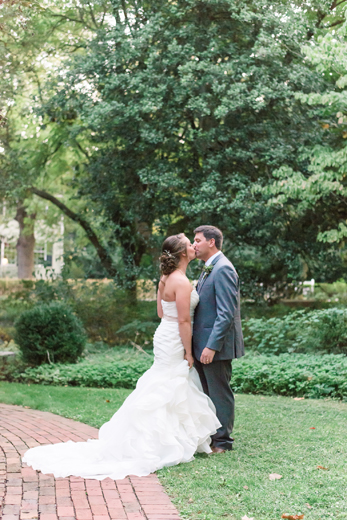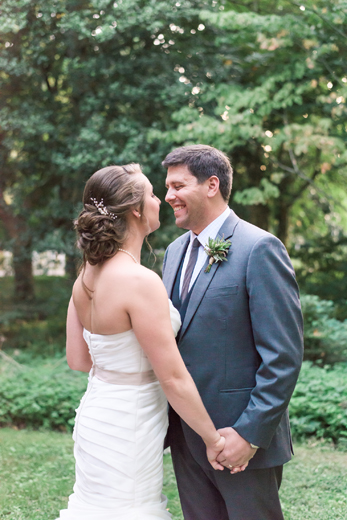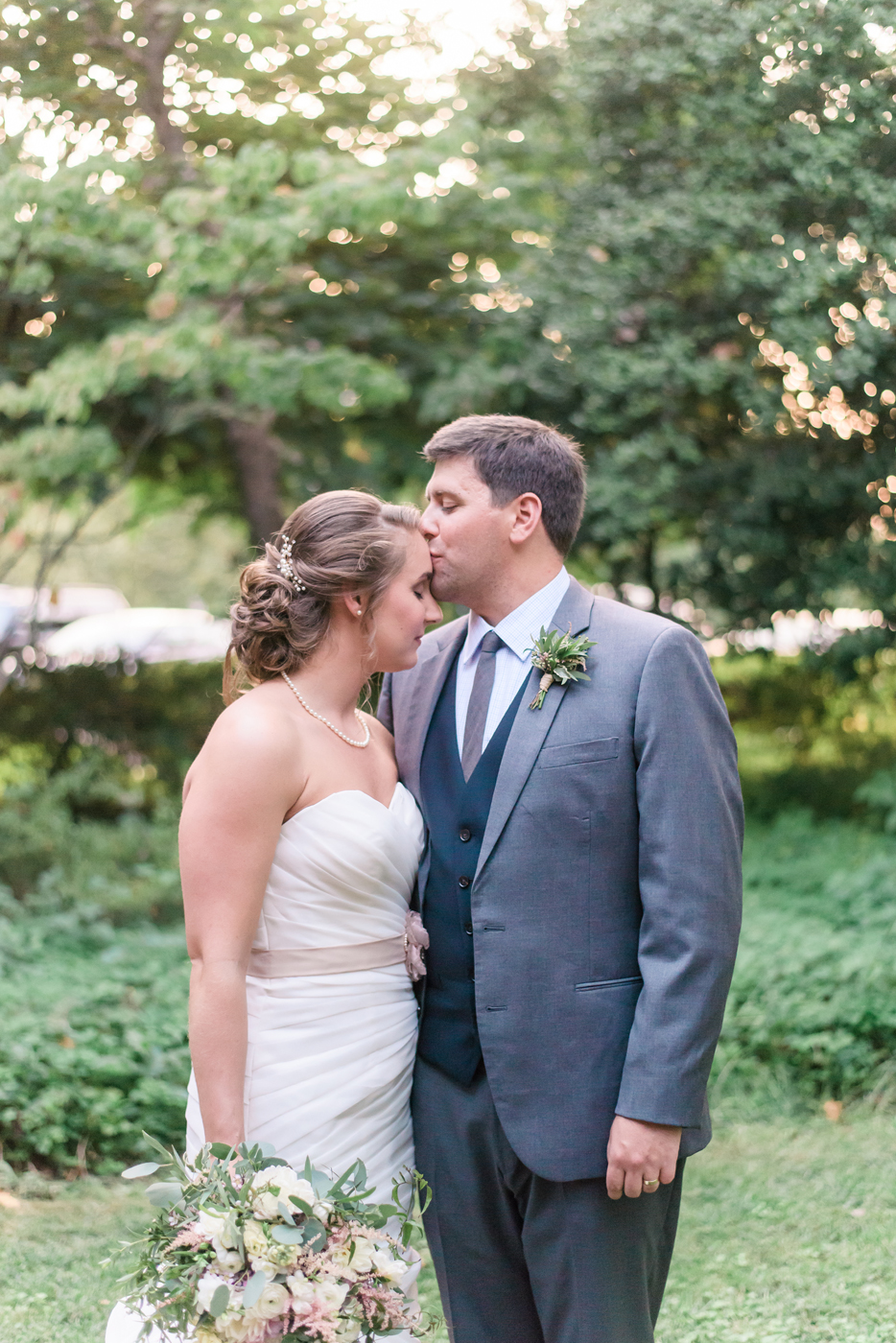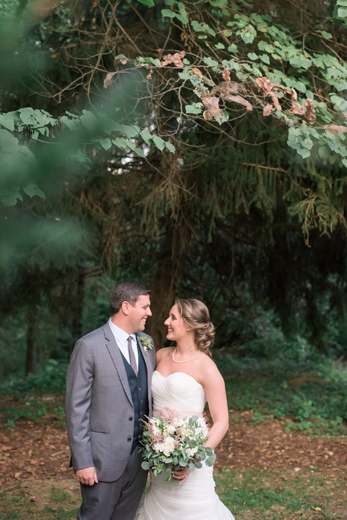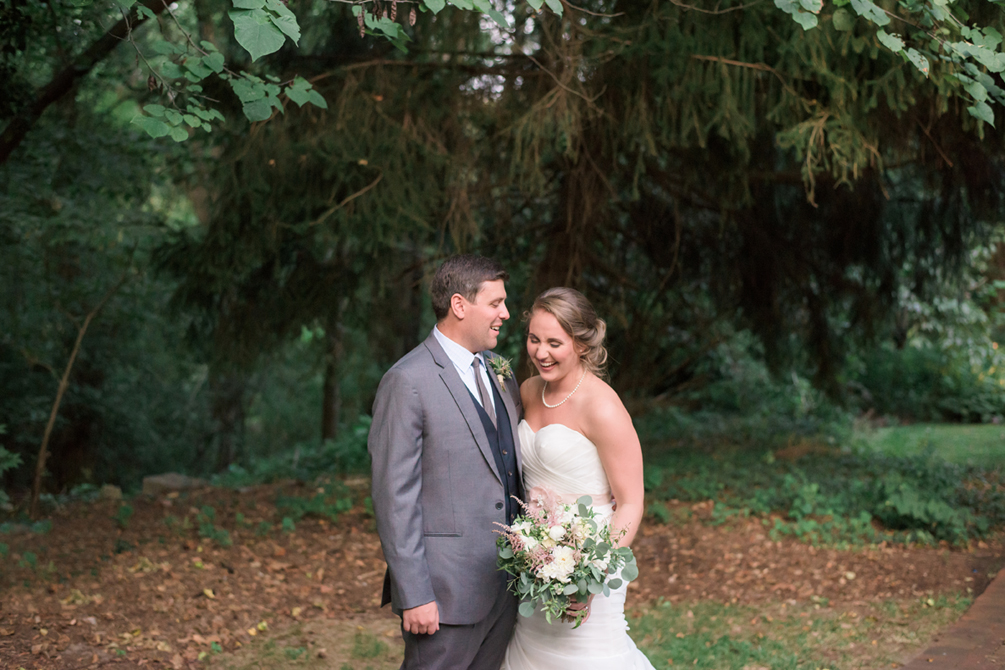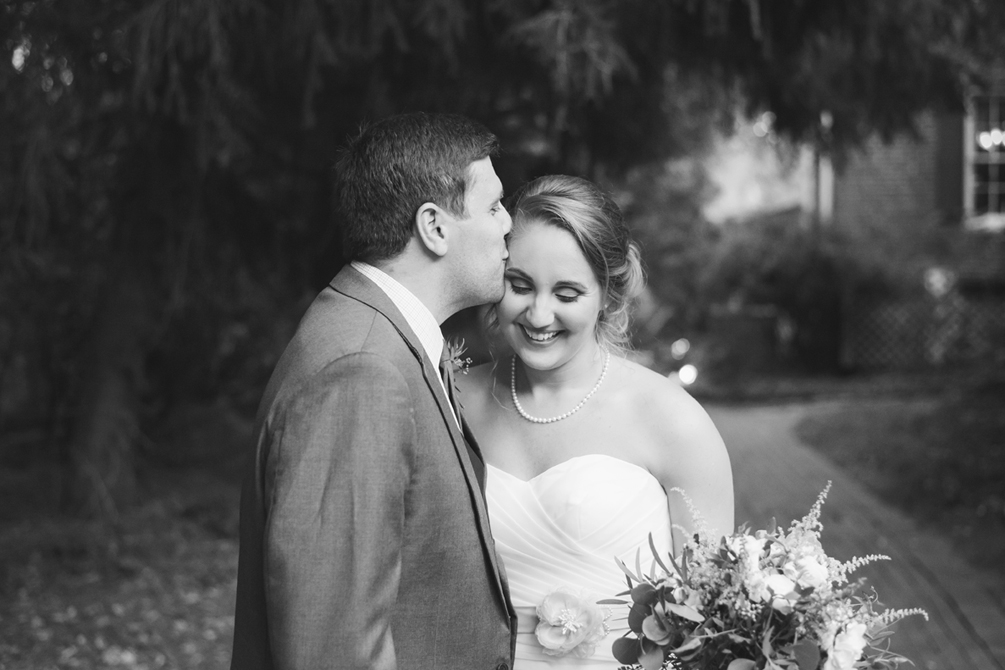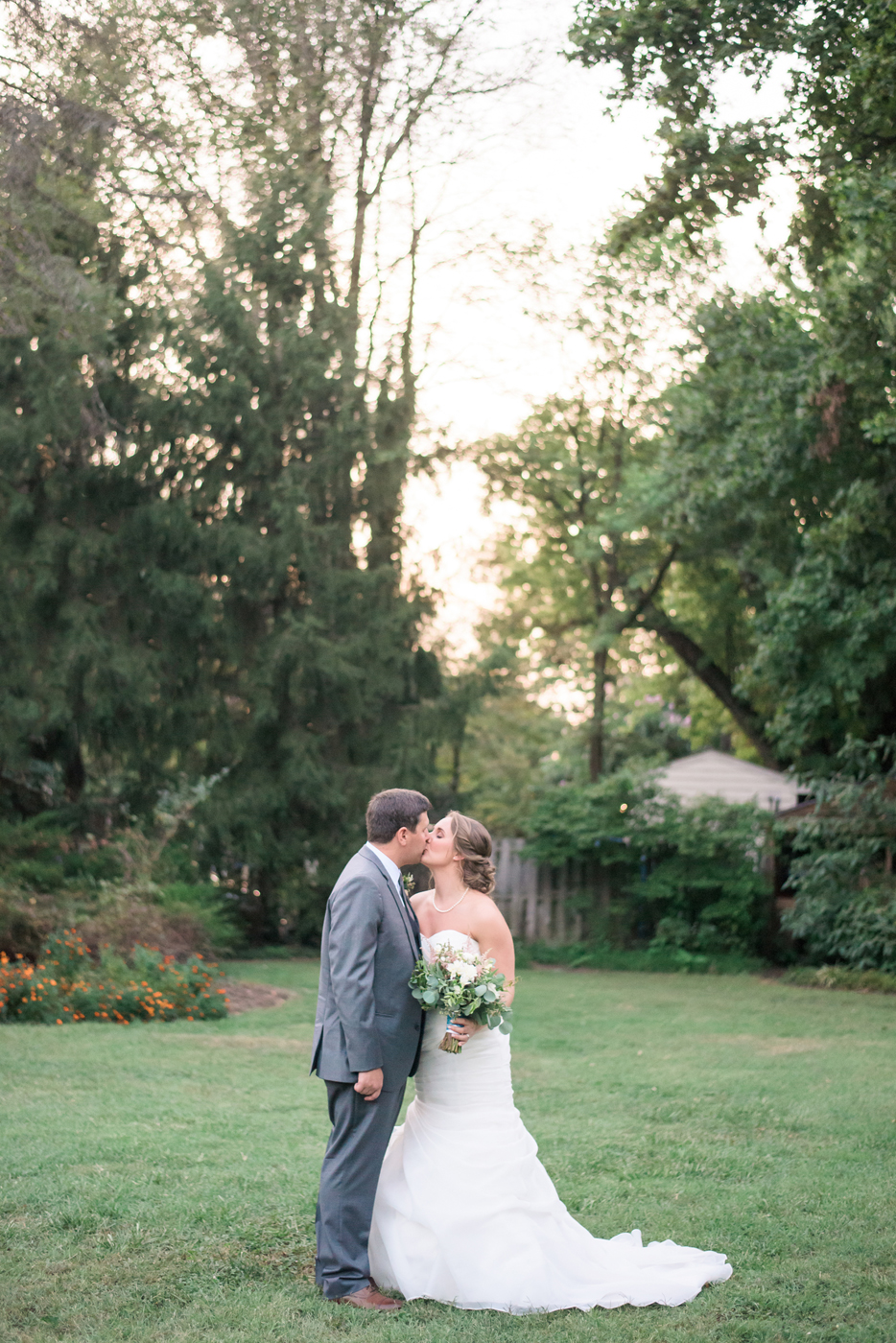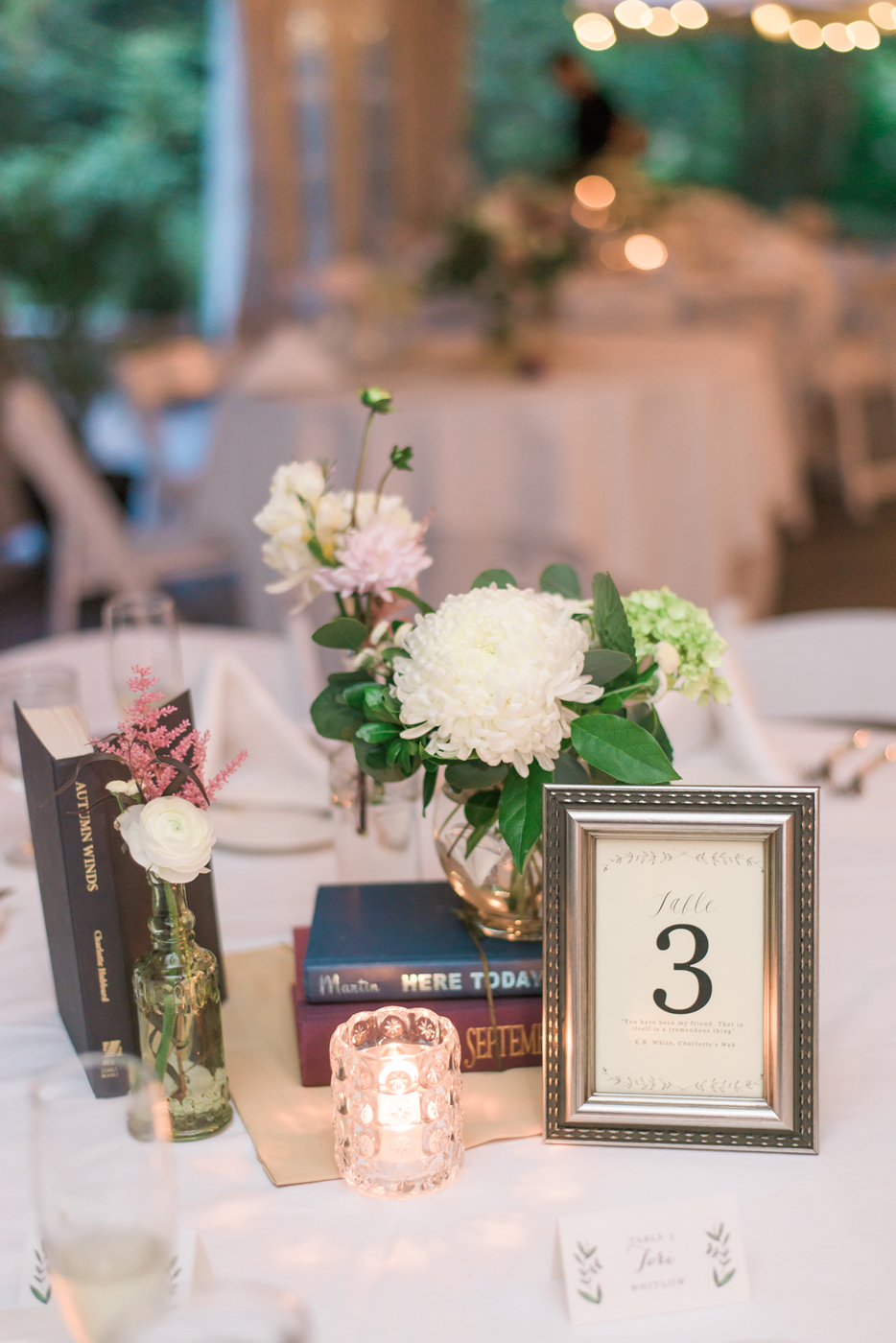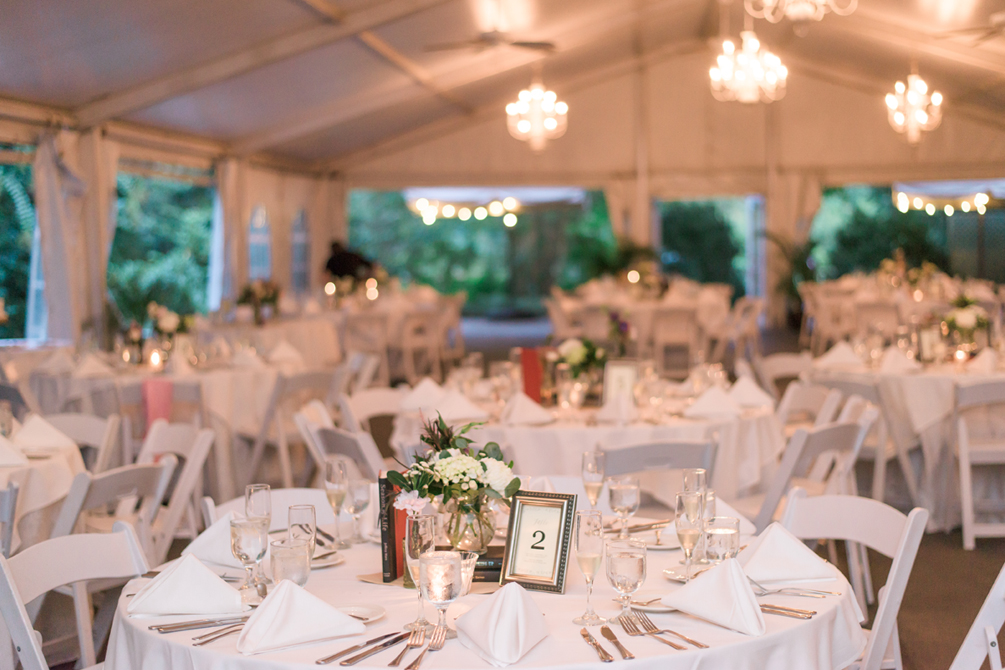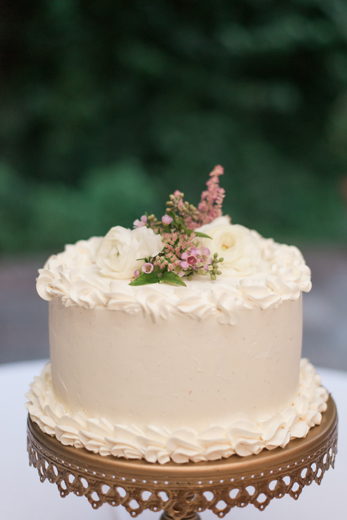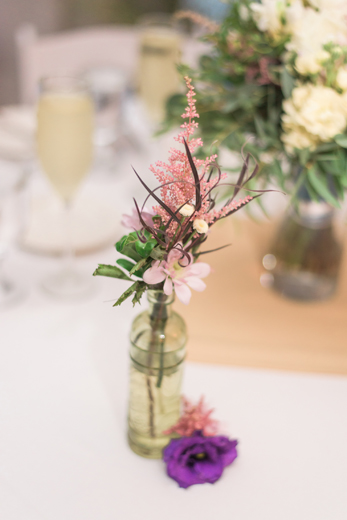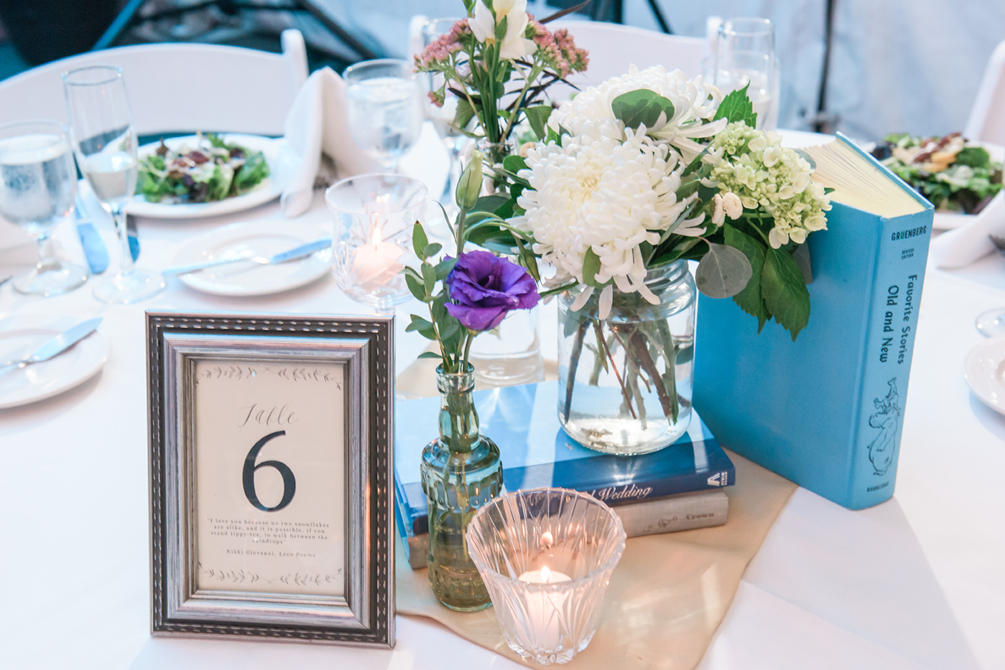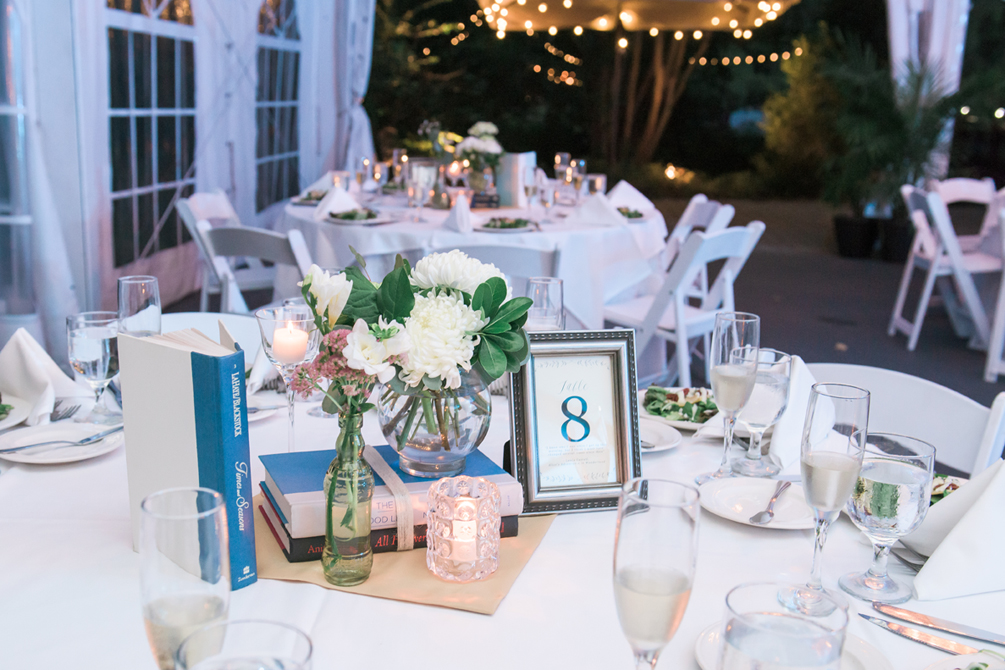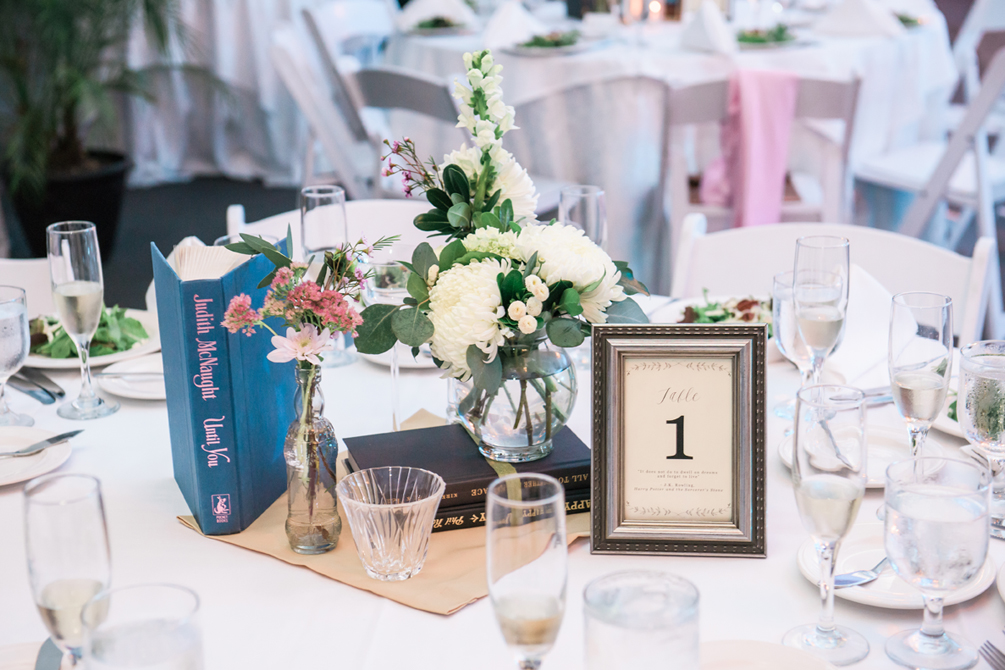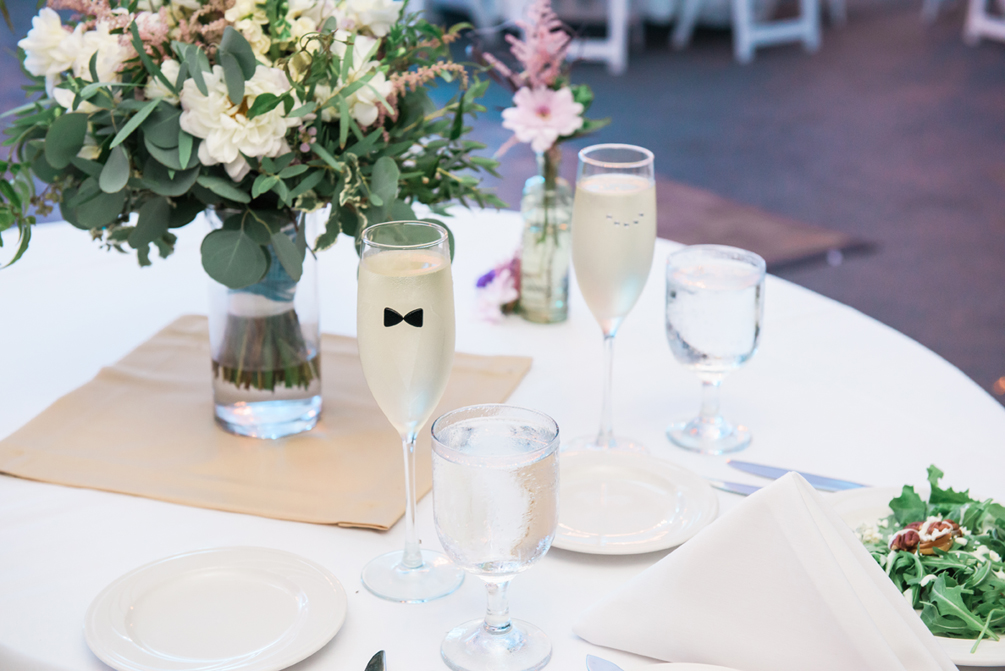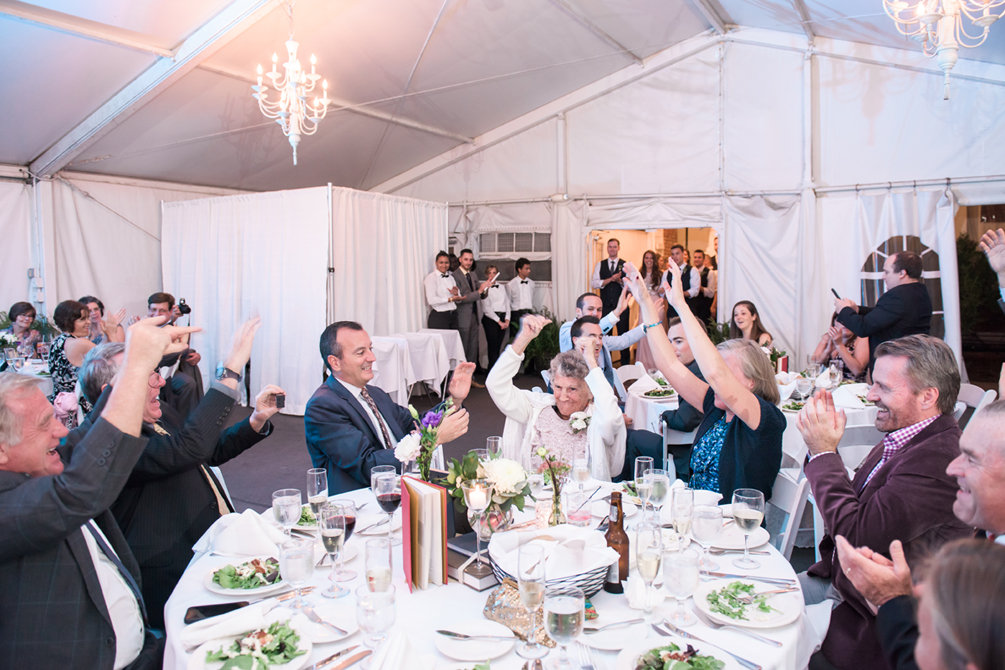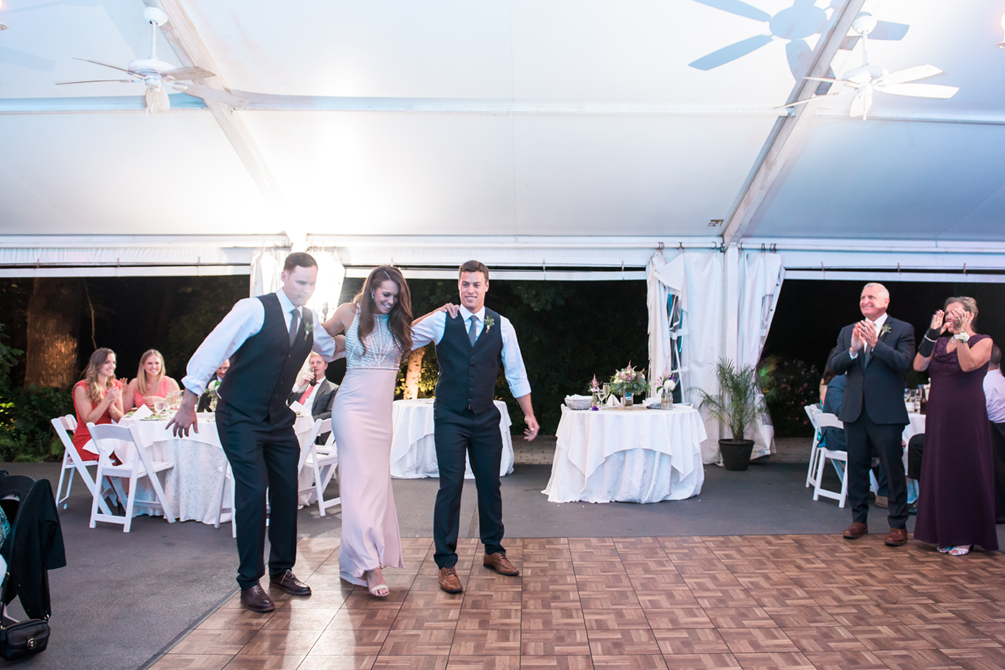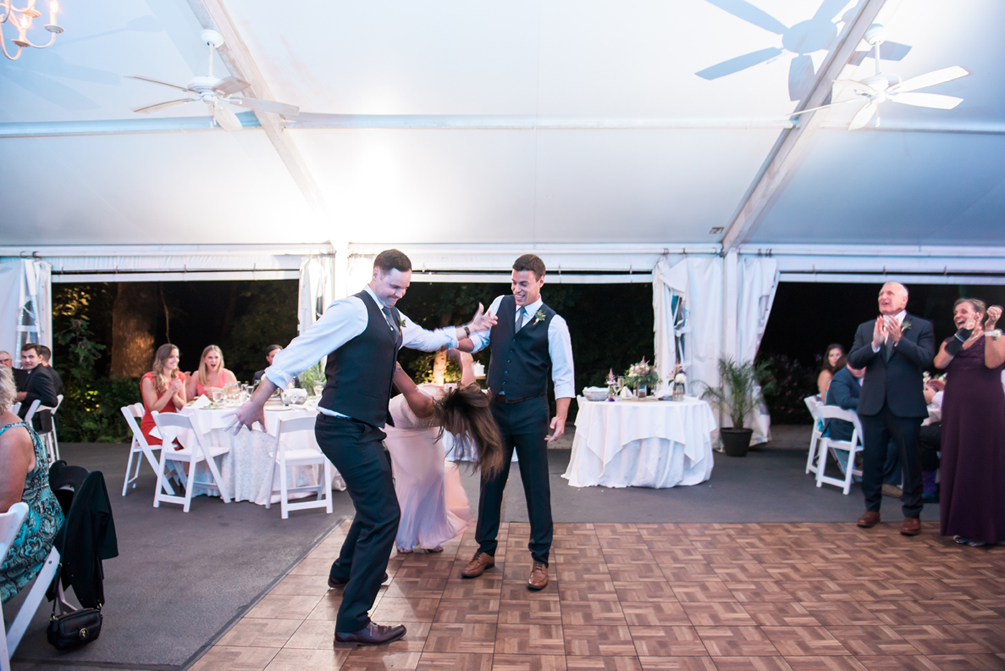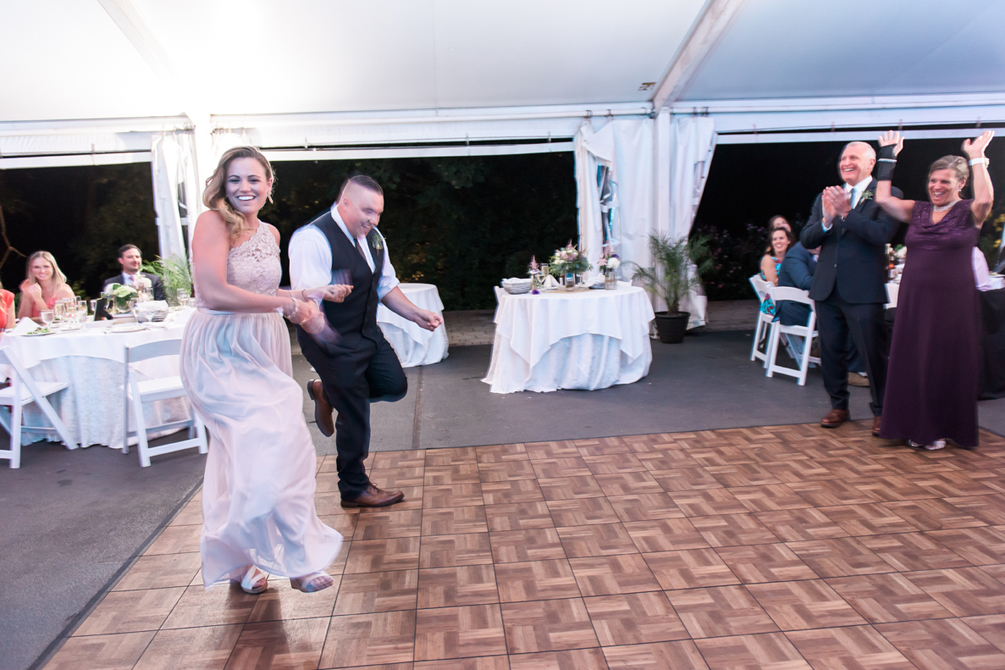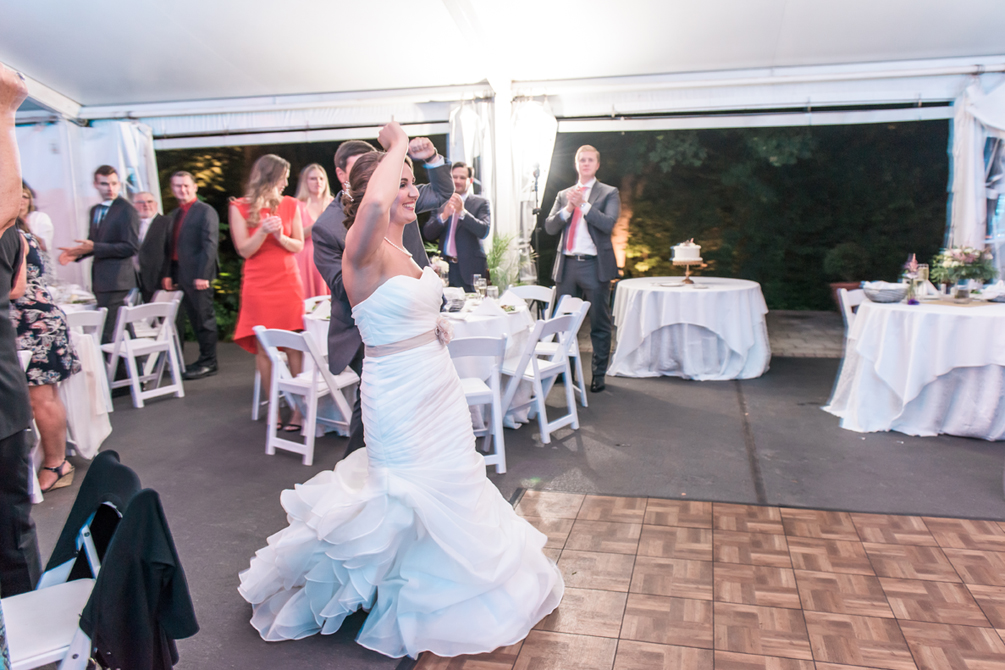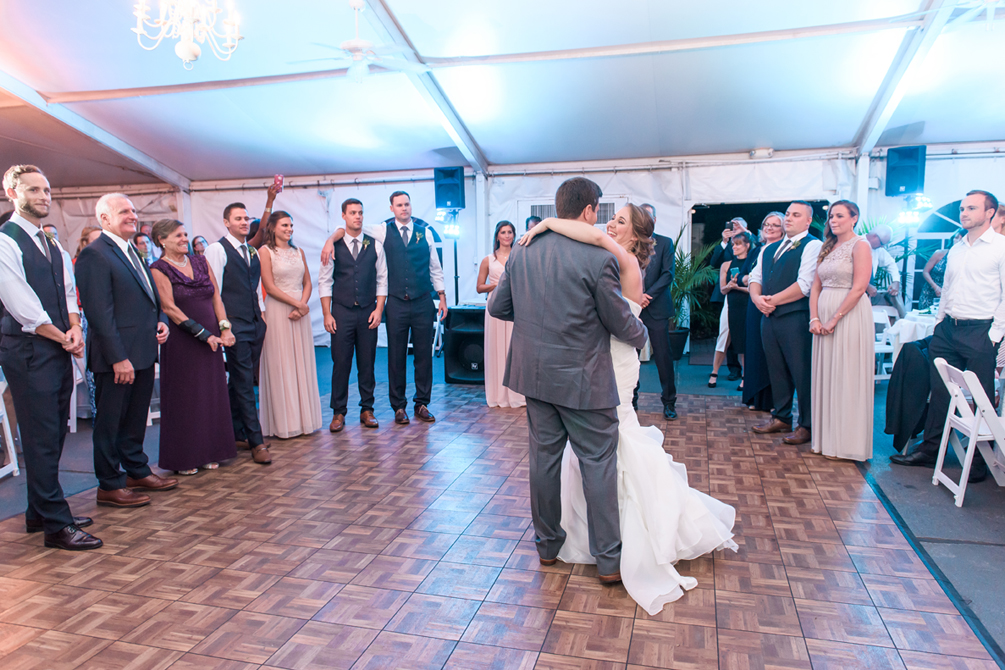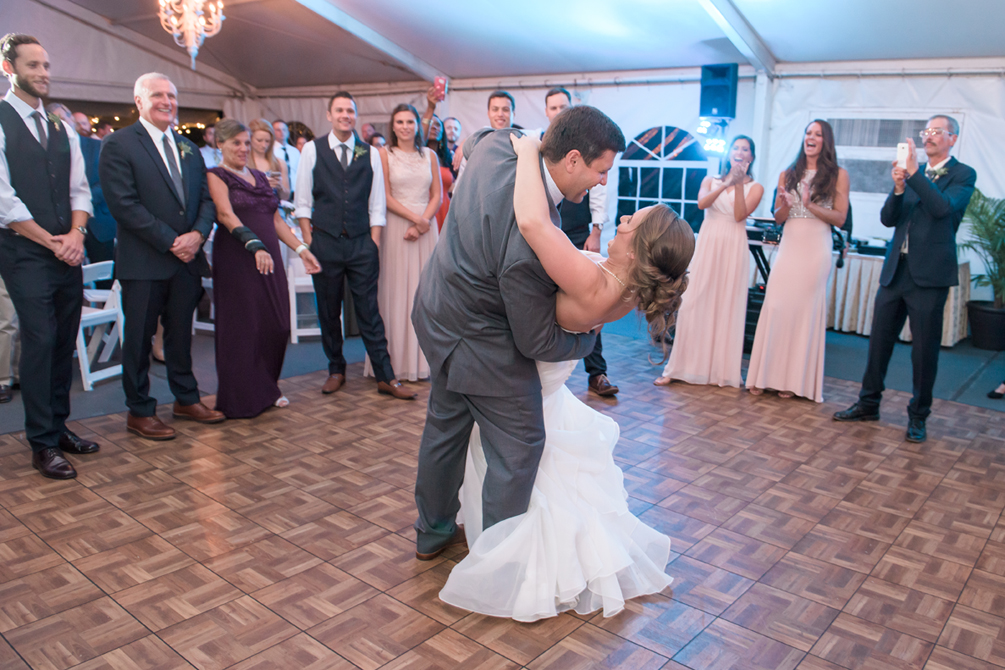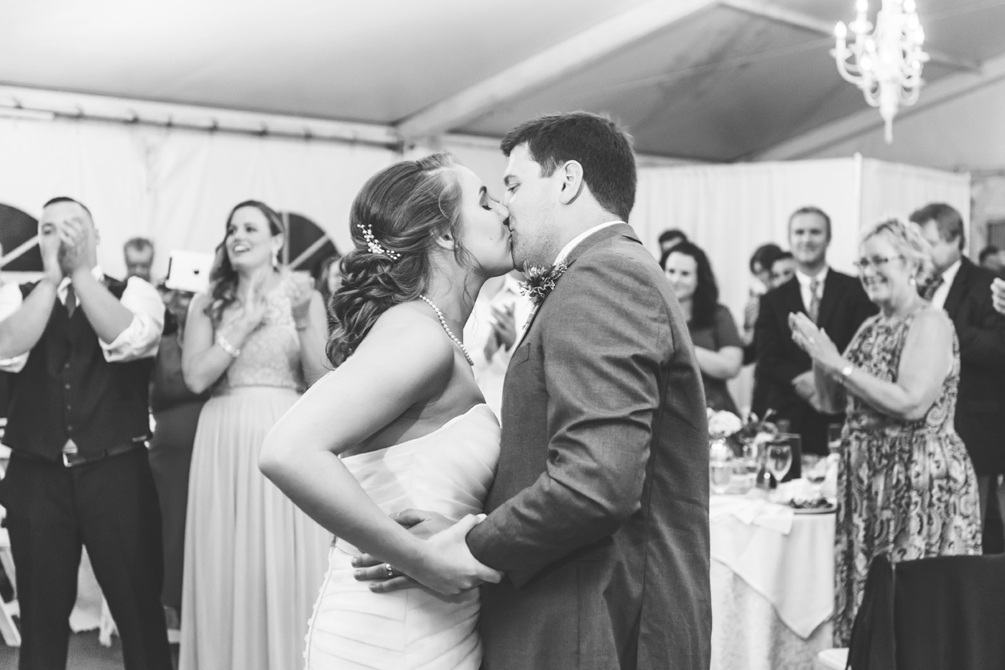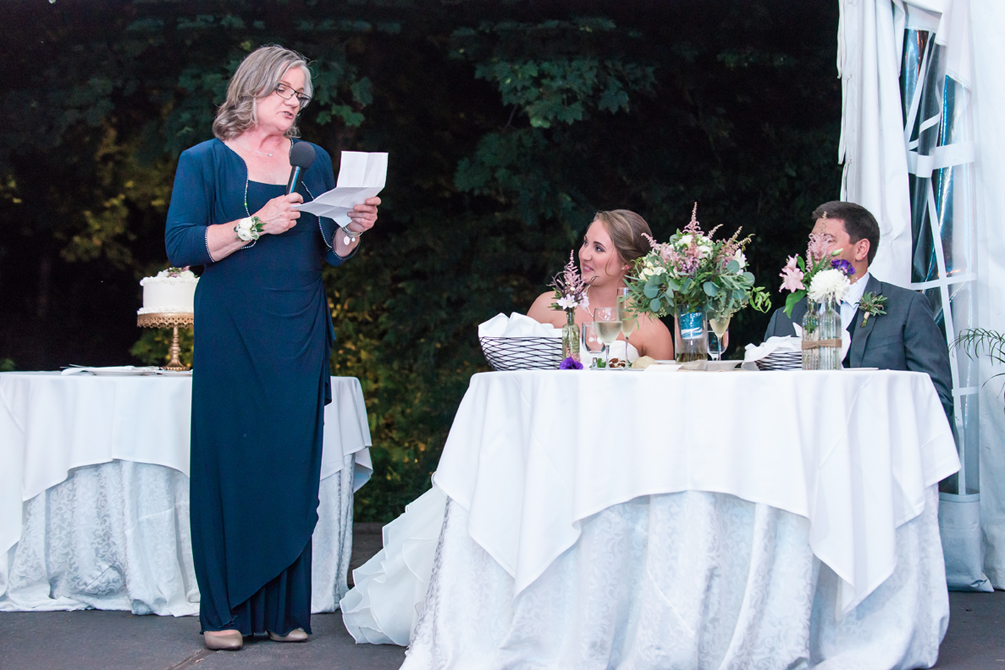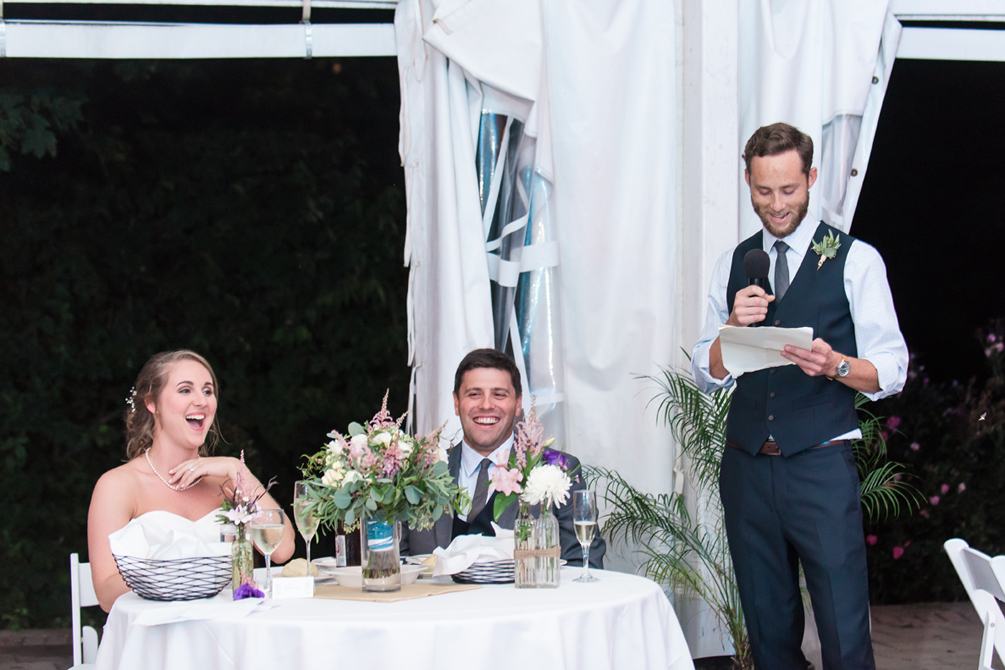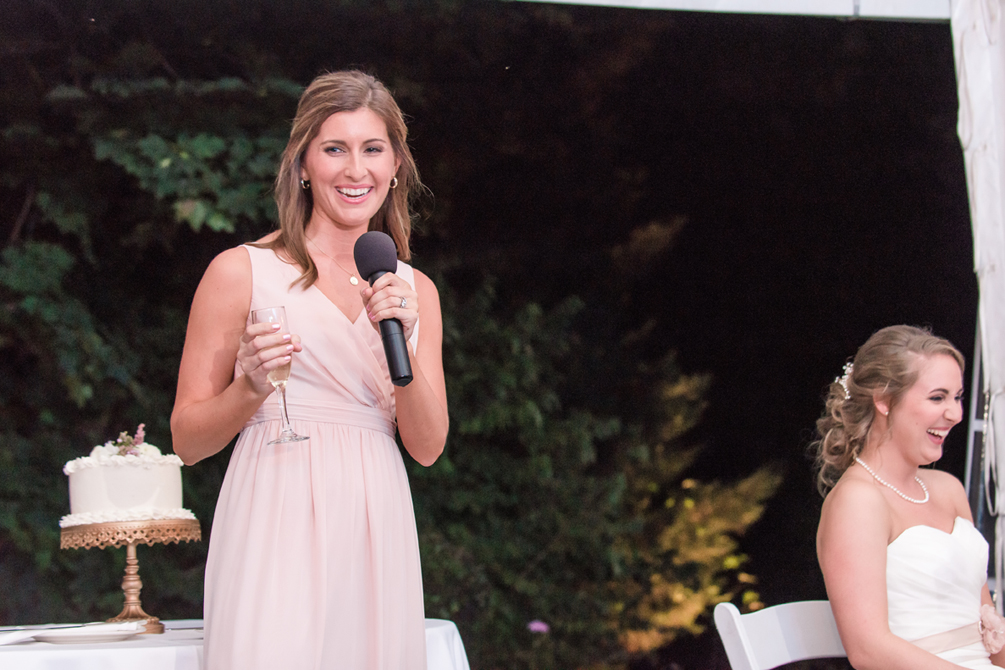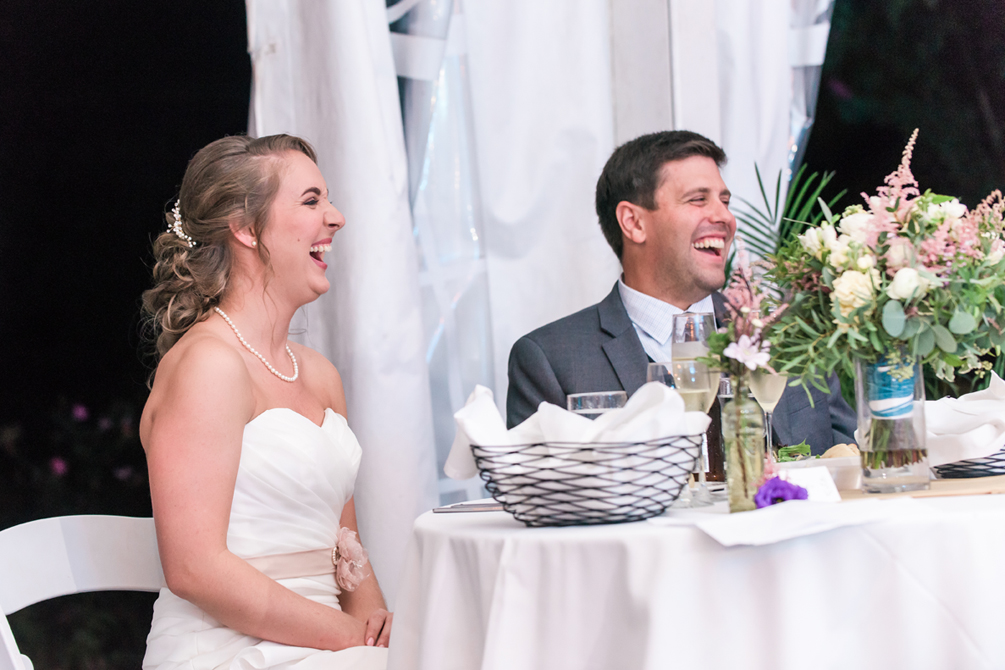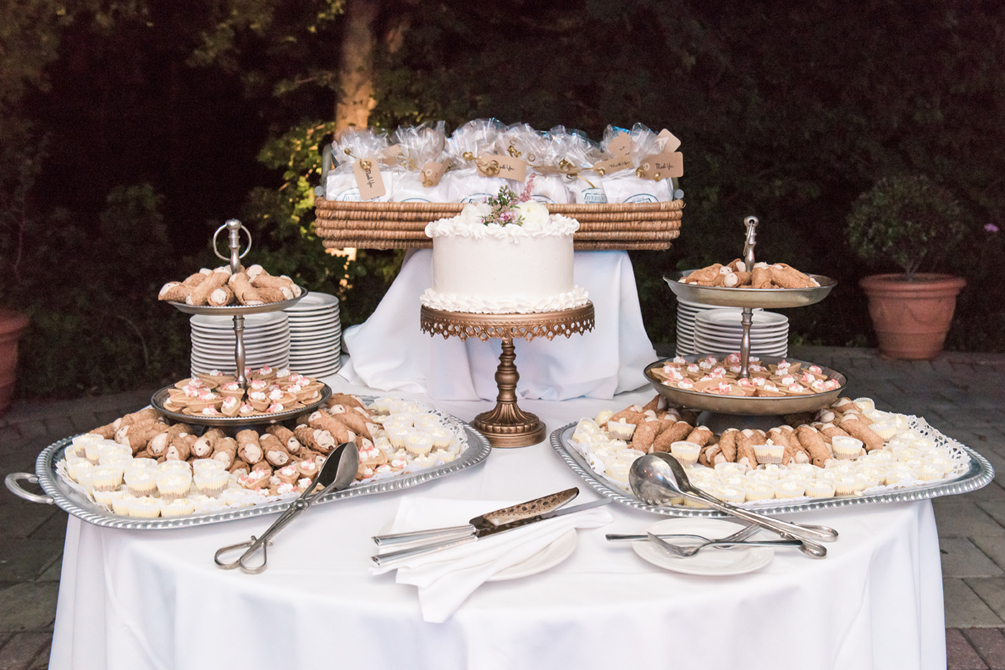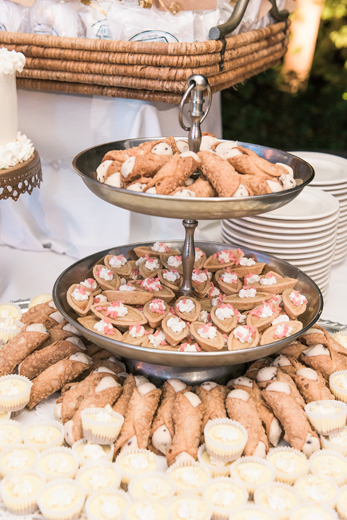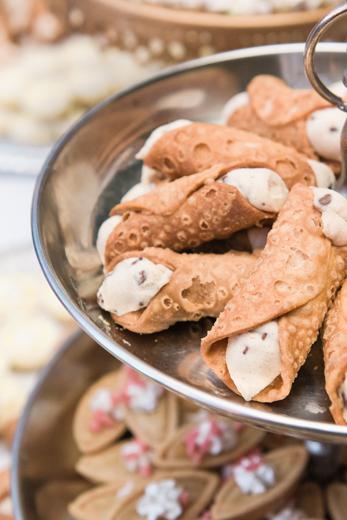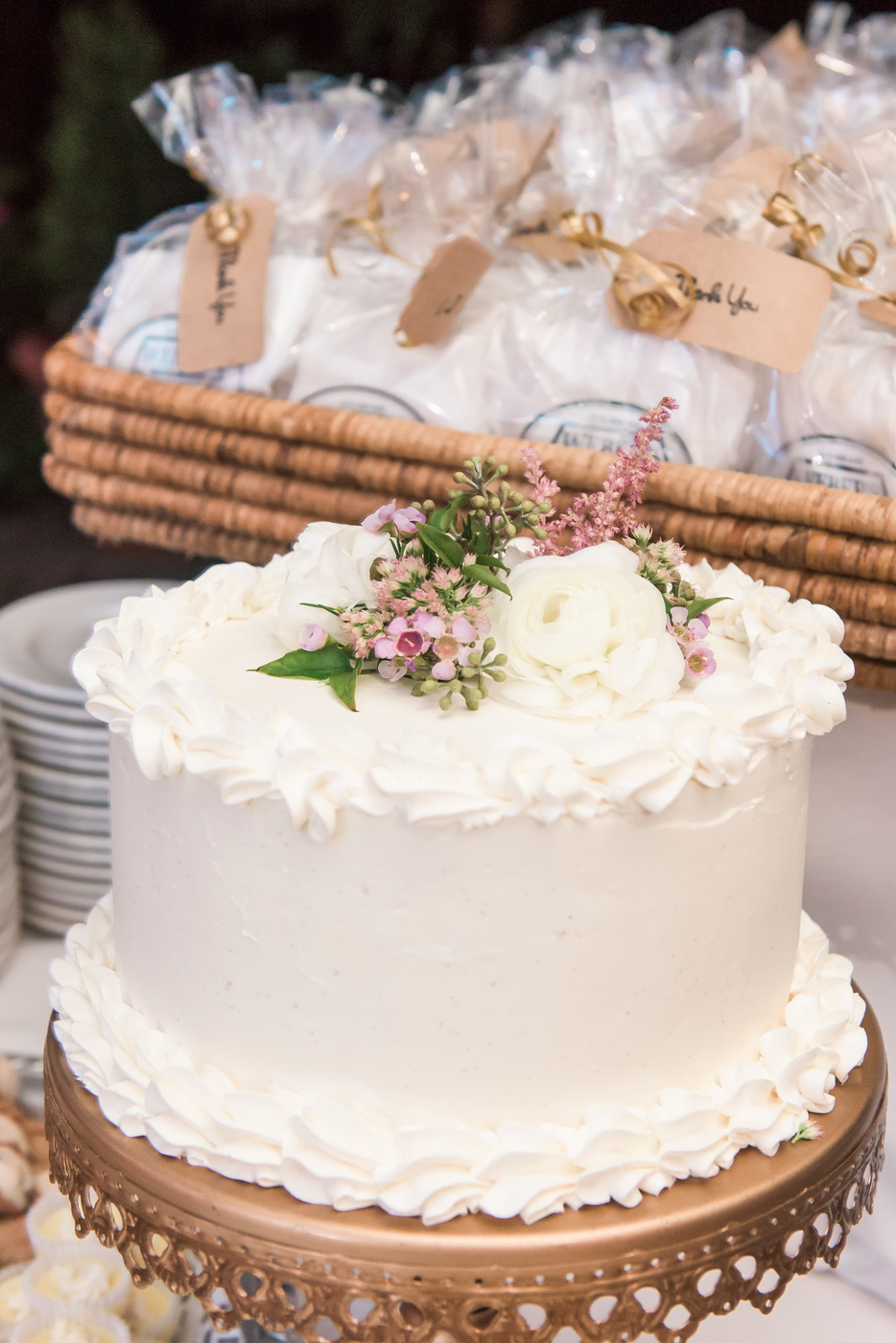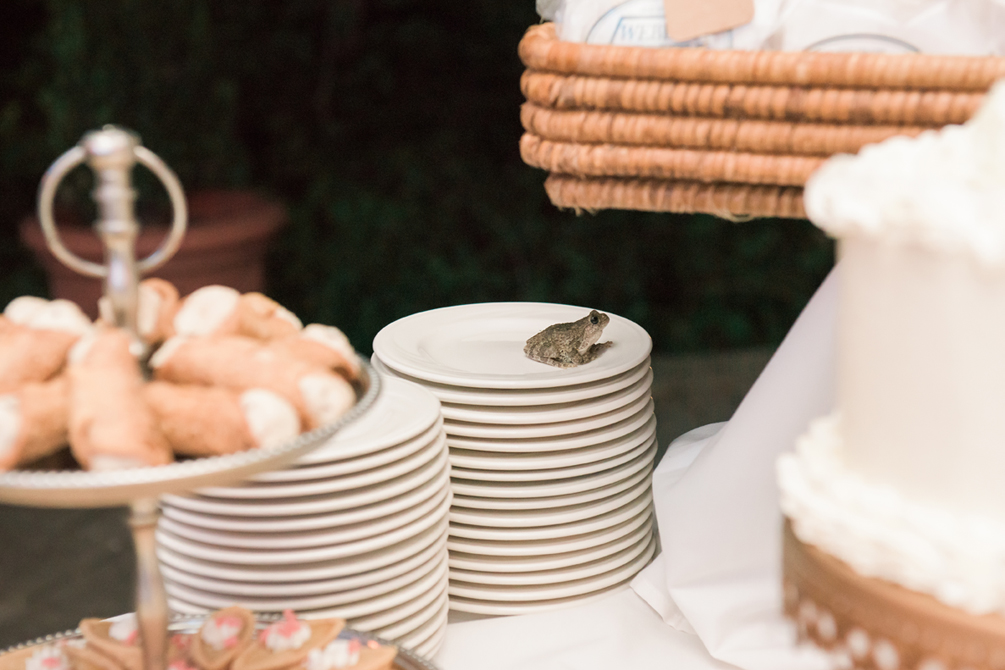 A little frog decided to join for dessert!! Hahah we were all cracking up over this one, but don't worry, we scooted him out to safety ;)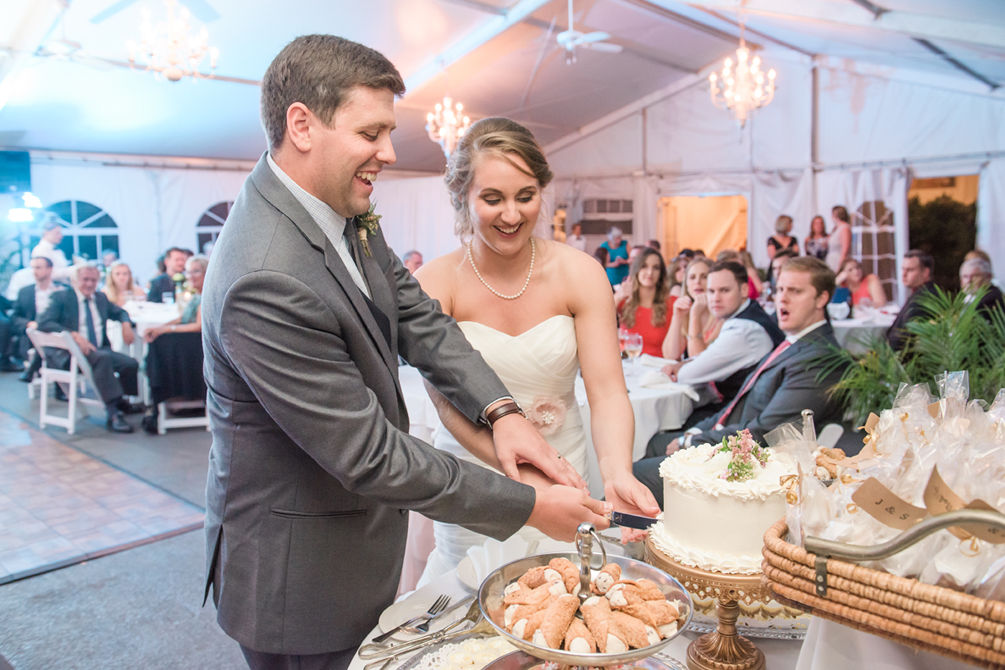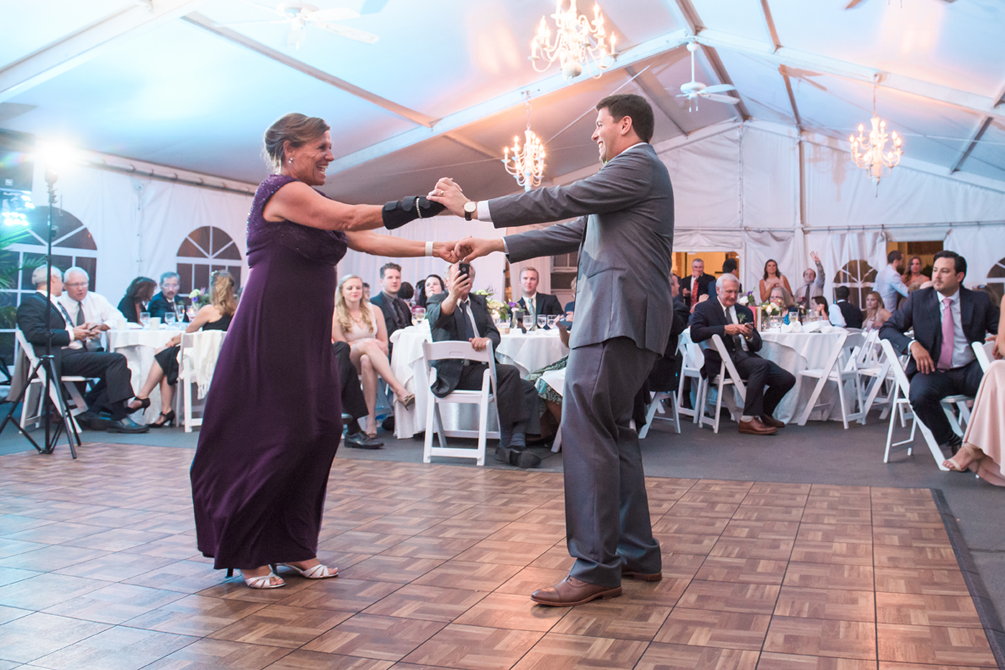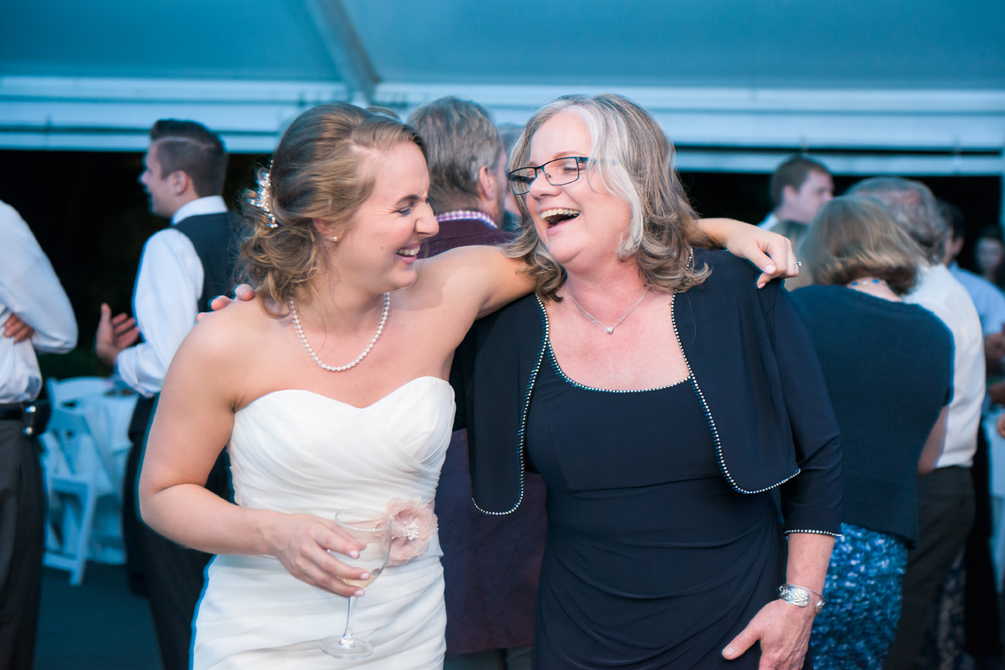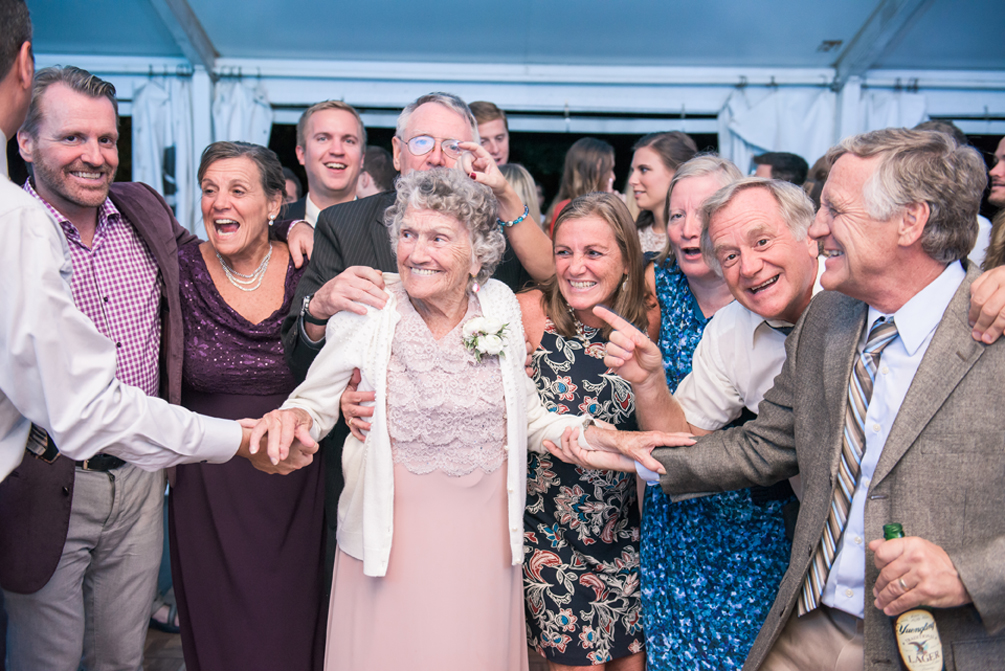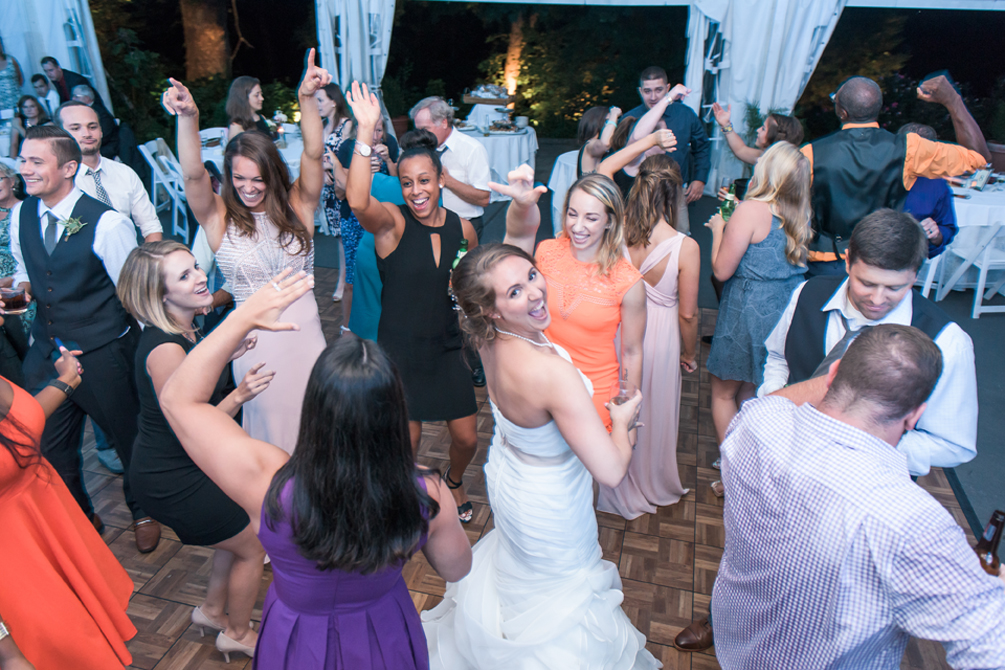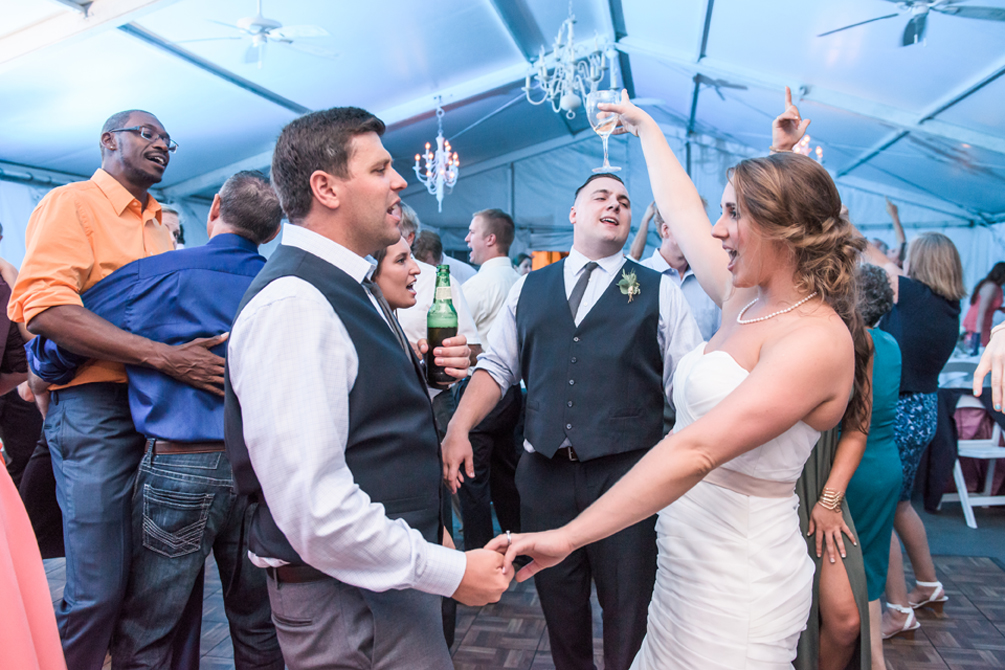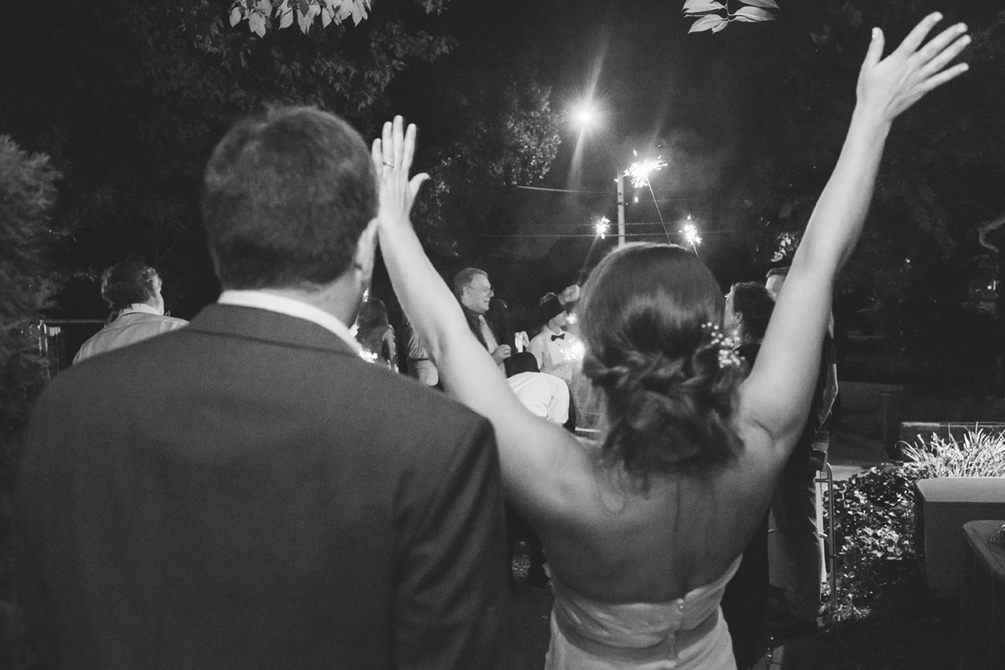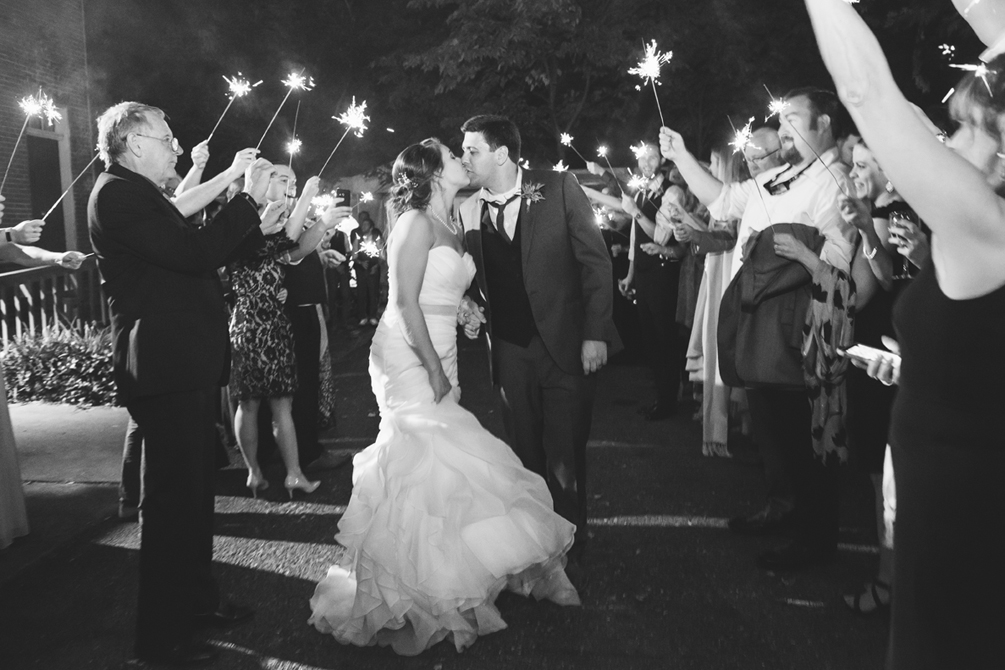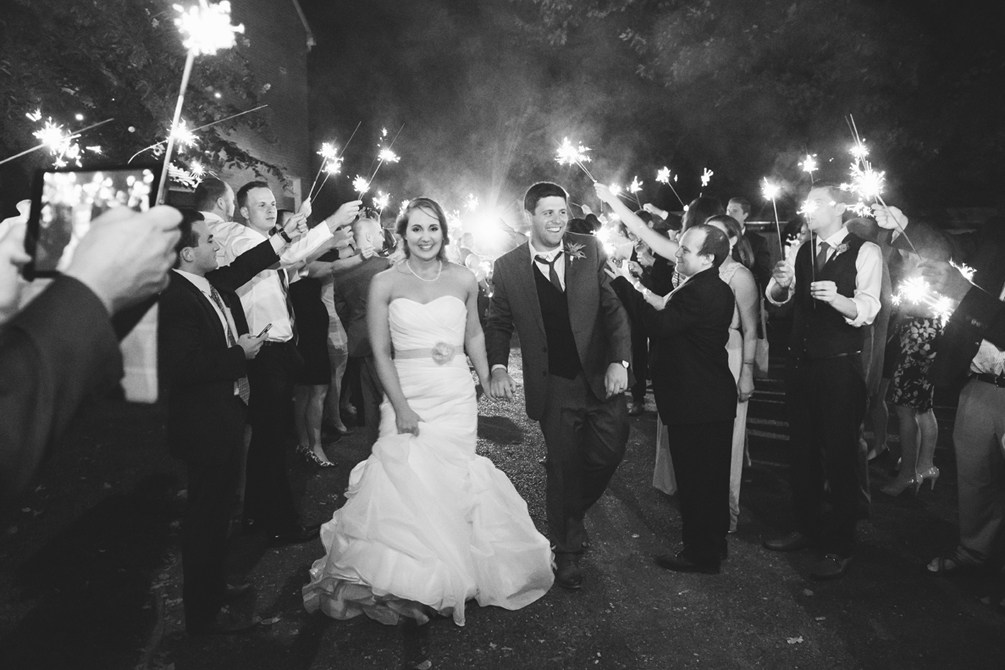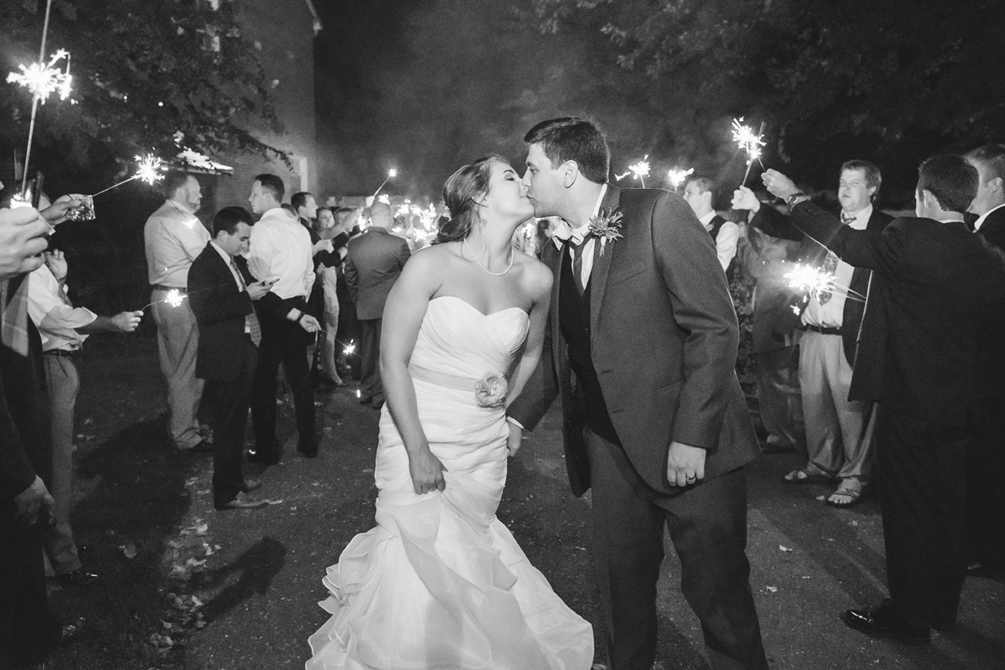 Congratulations Jessica & Shane! Your wedding day was absolutely perfect, thank you for allowing me to be a part of it all!! :)
Vendors that helped make this day so great:
Ceremony & Reception: Elkridge Furnace Inn
DJ: Bill Marsh with Carlysle Entertainment
Officiant: Jamie Baublitiz
Flowers: Even Thompson with Flowers by Eden
Hair & Make Up: Haute Blow Dry Bar
Dress: Stella York from Amanda Ritchey Bridal
Suits: Black Tux
Invitations & Paper Goods: Chelsie Bowersox, How Lovely Paper
Rings: Park Place Estate & Antique Jewelry in NJ, Shane's: Blue Nile