This post is so full of love and excitement.. ENGAGEMENT SESSION FAVORITES are here! Totally loving looking through these shots again knowing how much excitement and anticipation there is during a couple's engagement. There's so much to balance, but at the heart of it all, there's the pure excitement in knowing that you get to marry your person :) Some of these awesome couples got married this year (check back for wedding favorites soon!!), and some I get to celebrate with in 2017!! I'm so happy for each of these couples and so honored to be a part of this incredibly exciting moment in their lives! <3 & Be sure to check out the links to the blog posts for more too :) Congratulations to all of my 2016/2017 couples, I am definitely pumped for all the weddings to come!!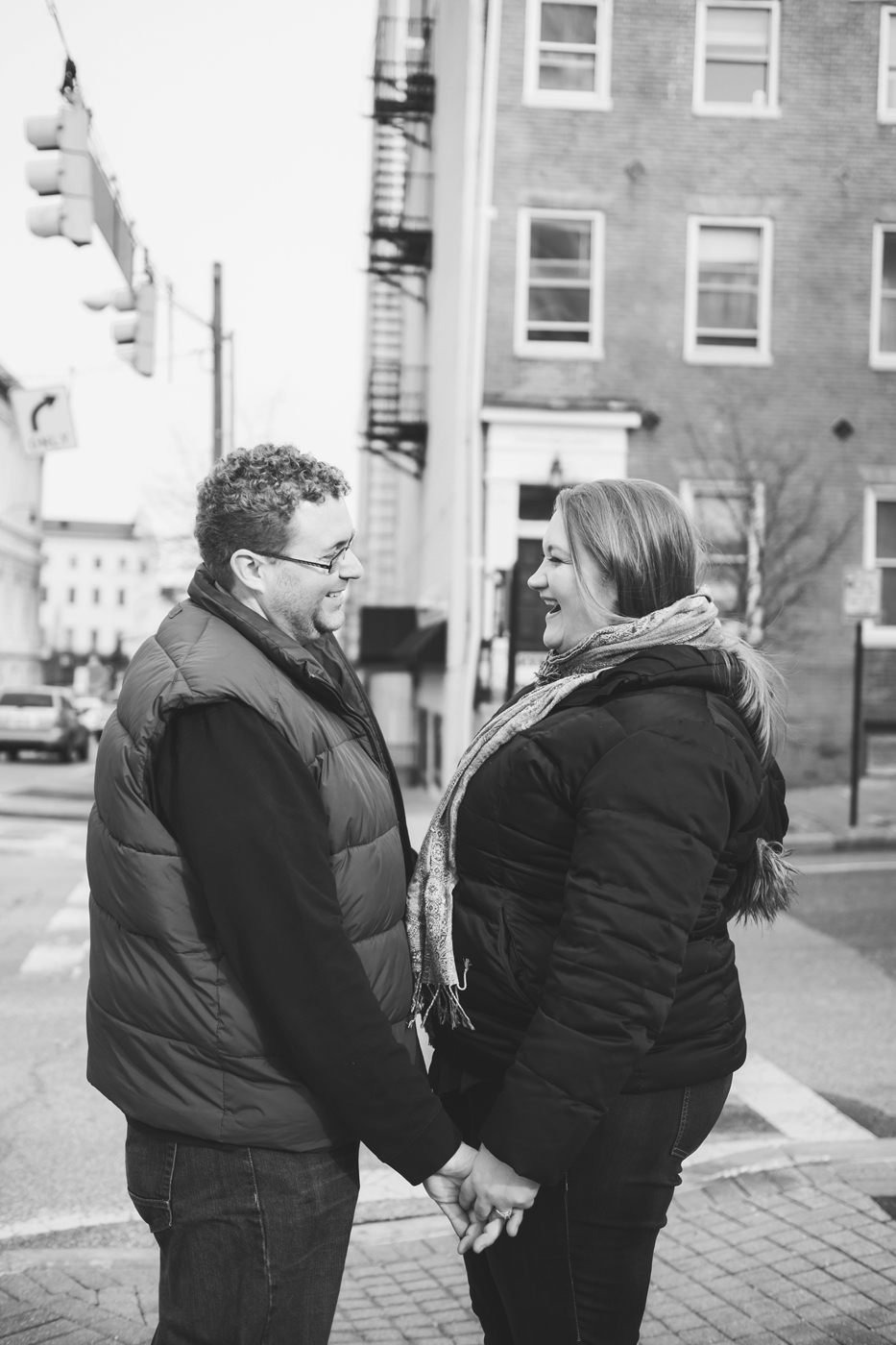 Kristen & Matt's Baltimore Engagement Session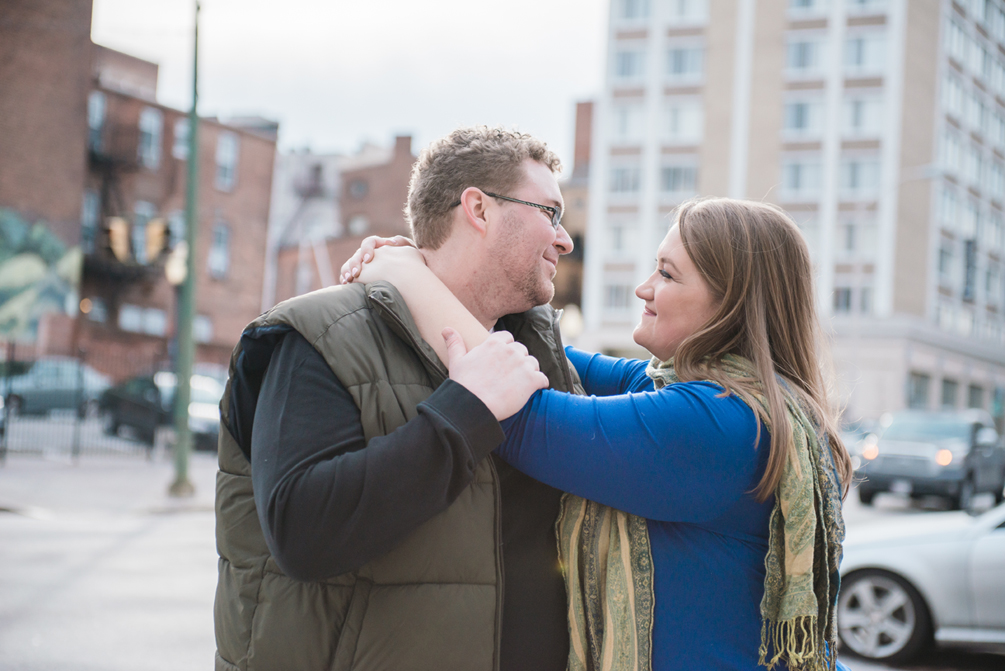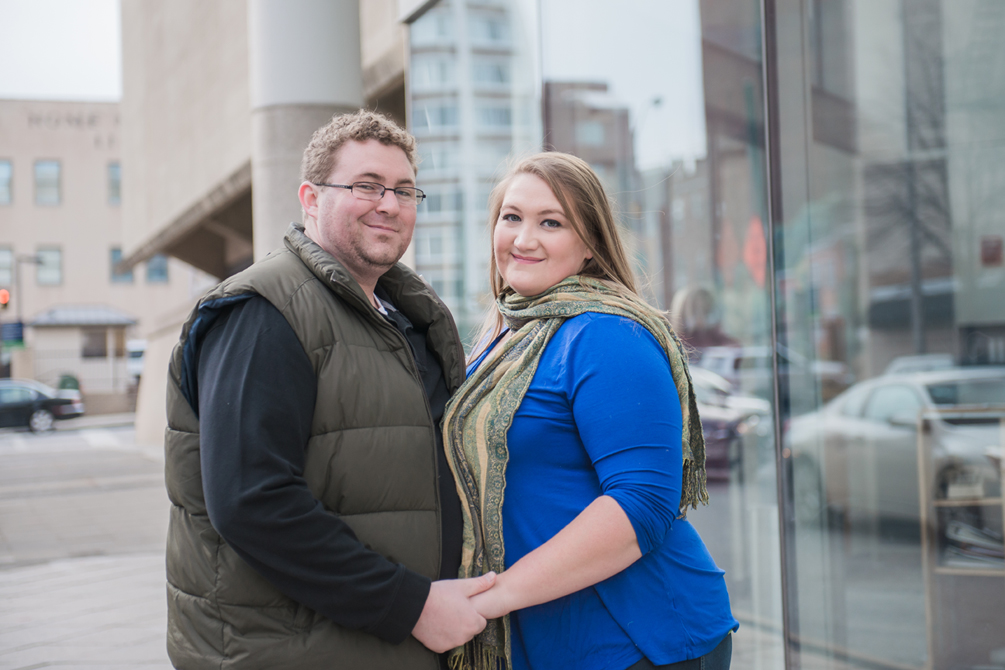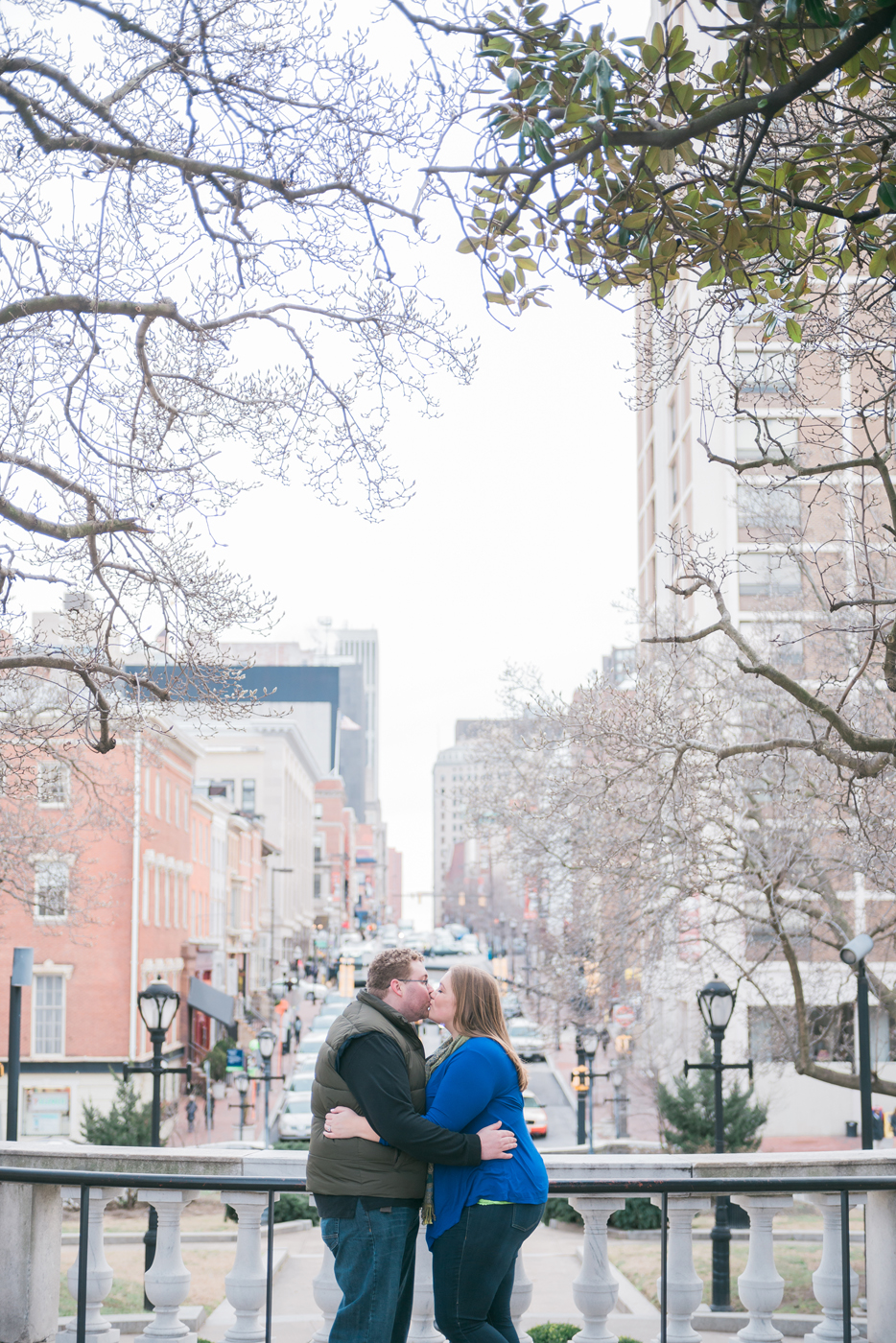 Rebecca & Will's Philly Engagement Session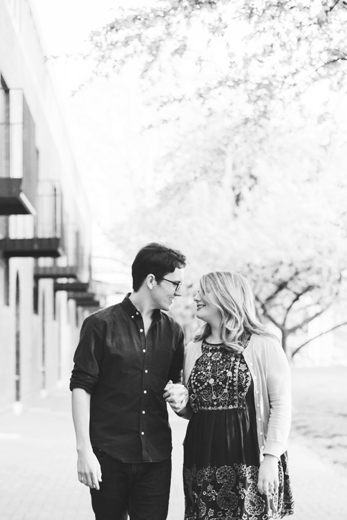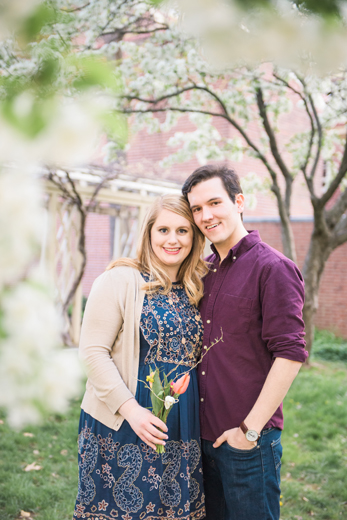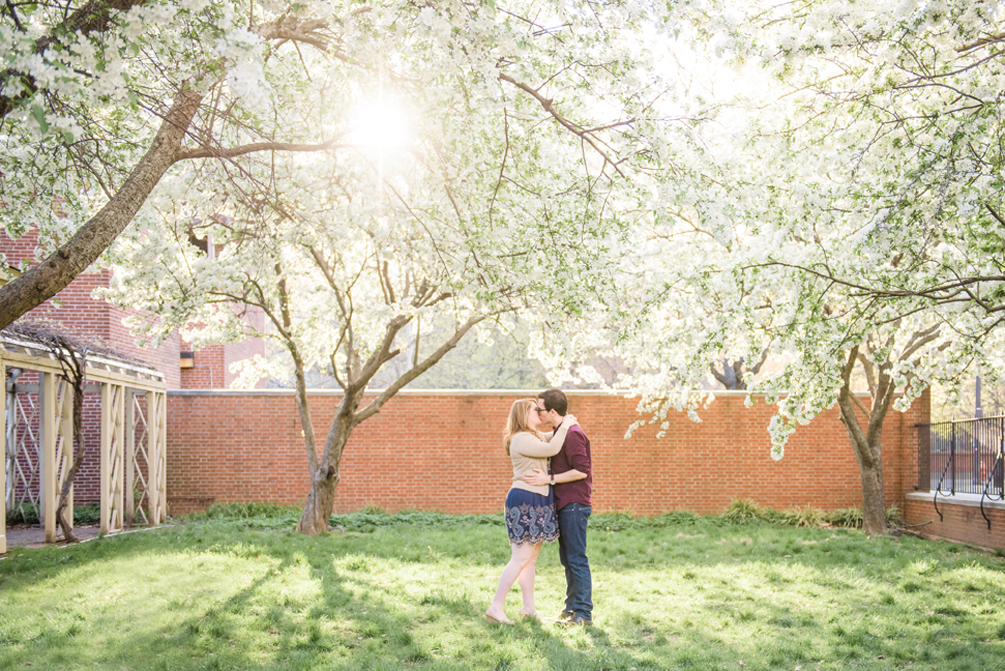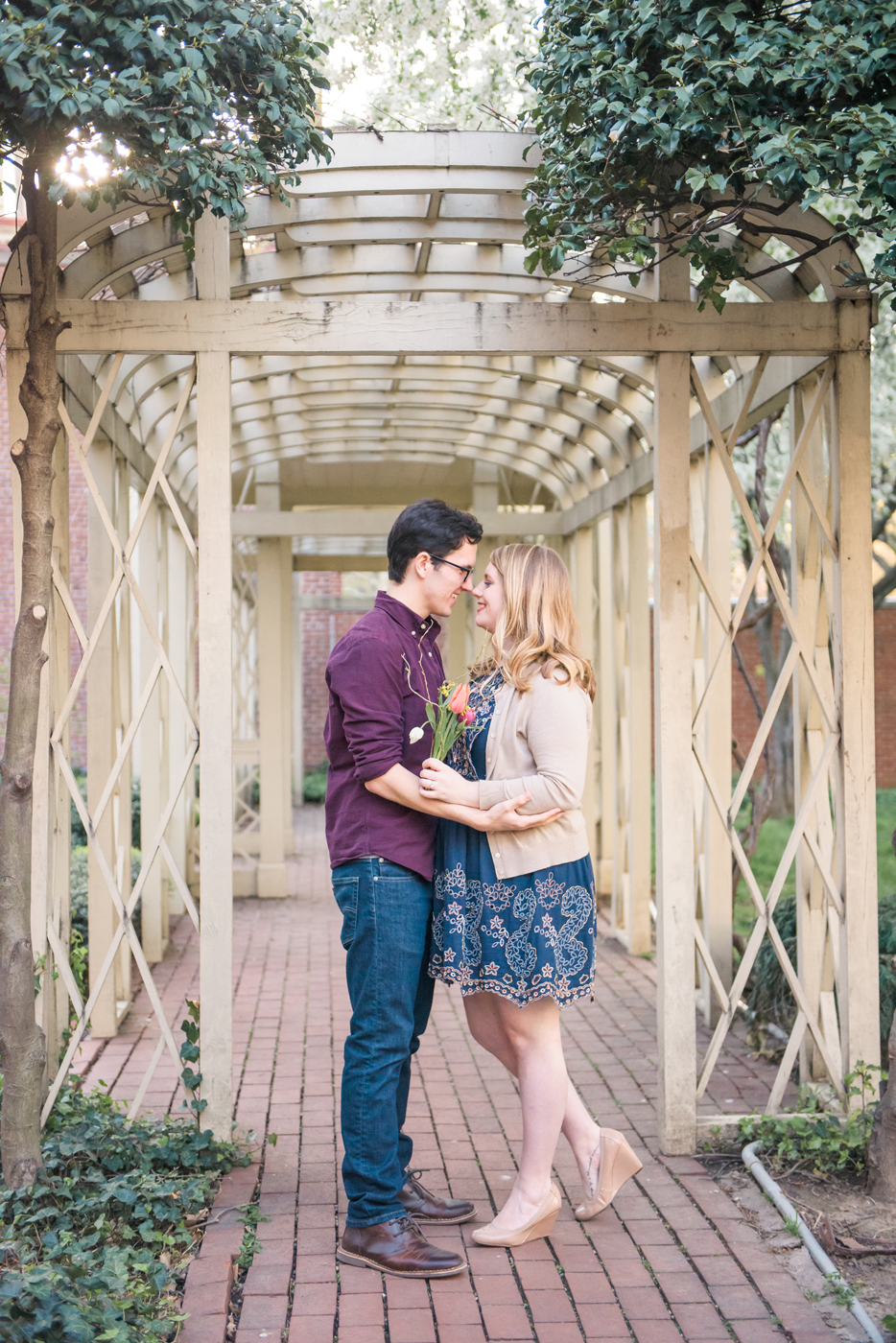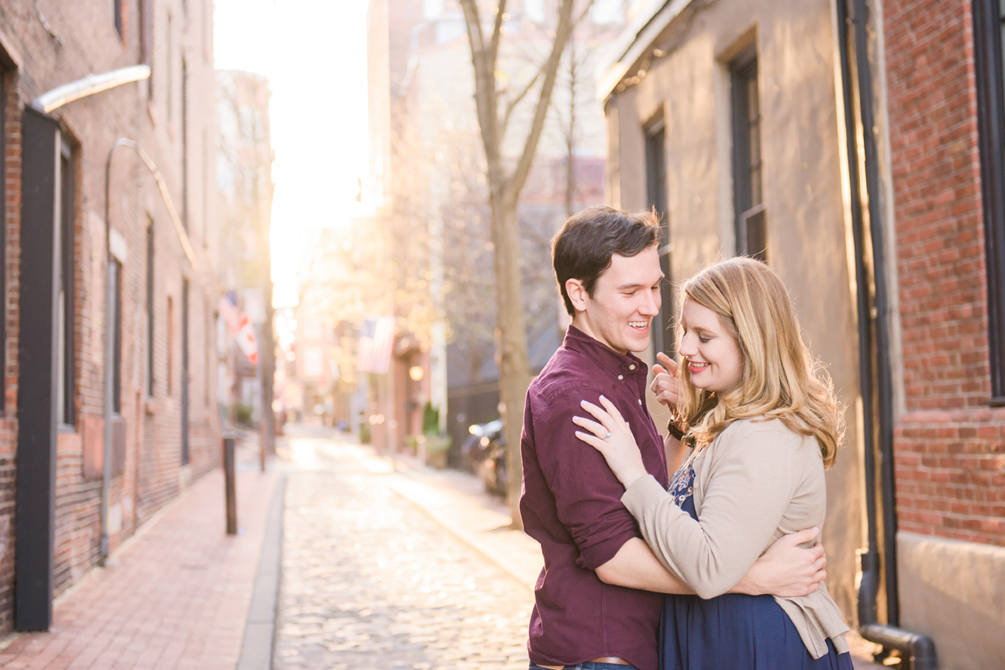 Christine & John's Baltimore Carnival Engagement Session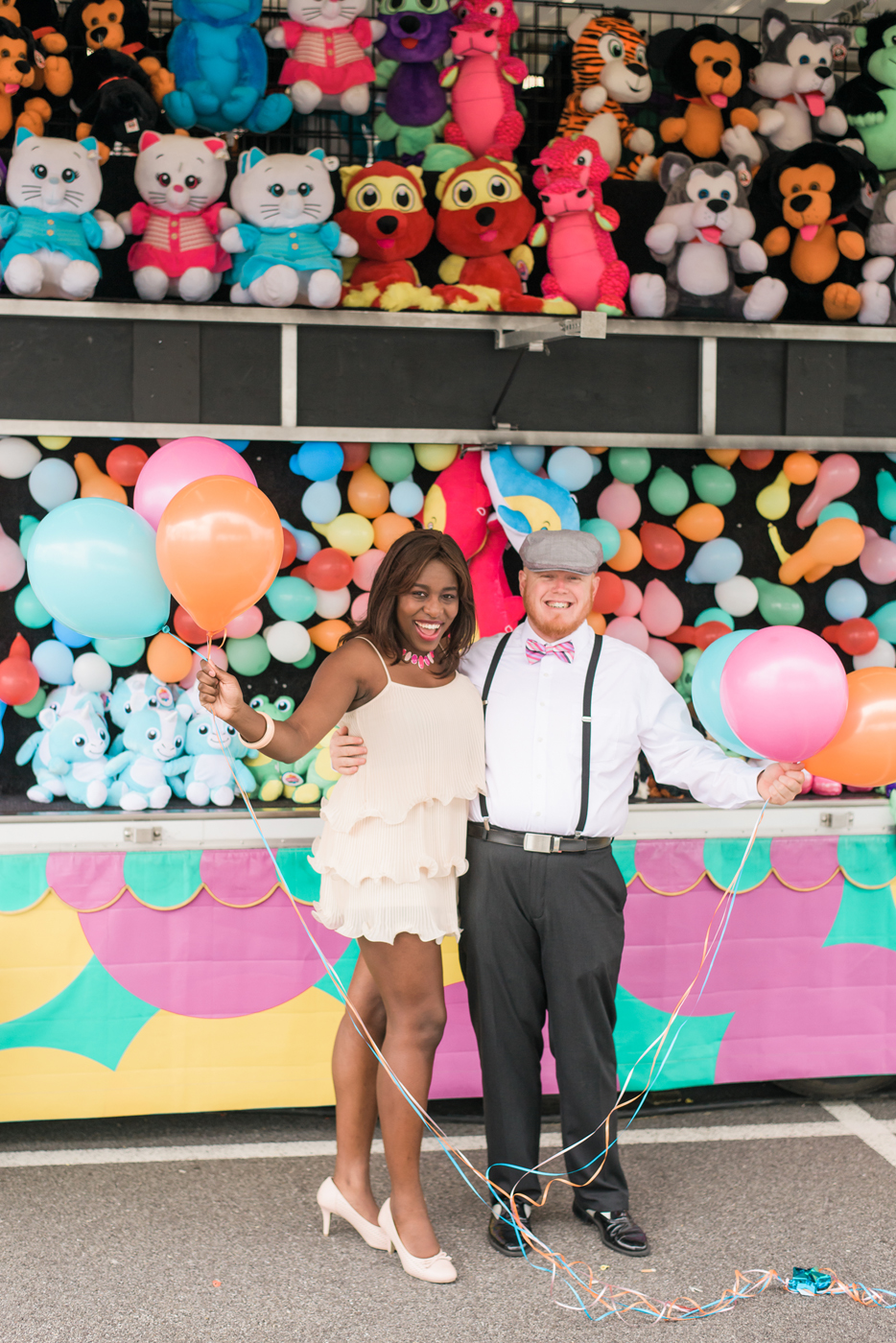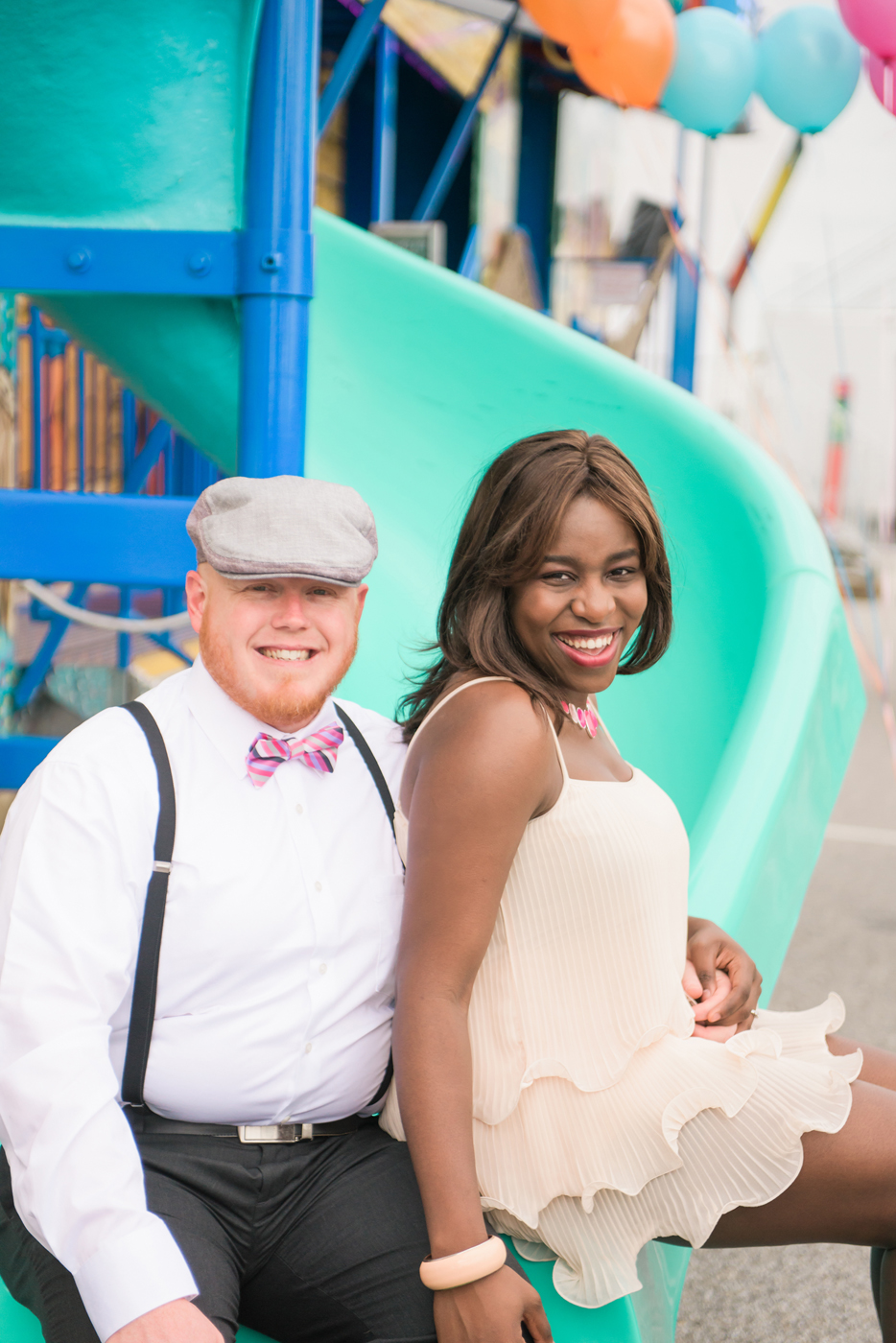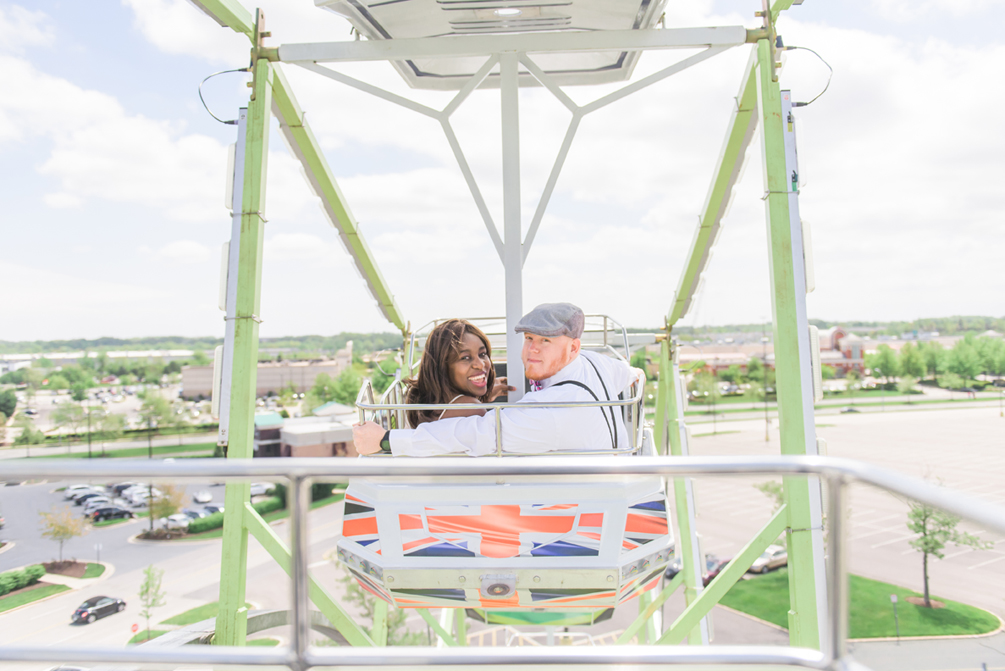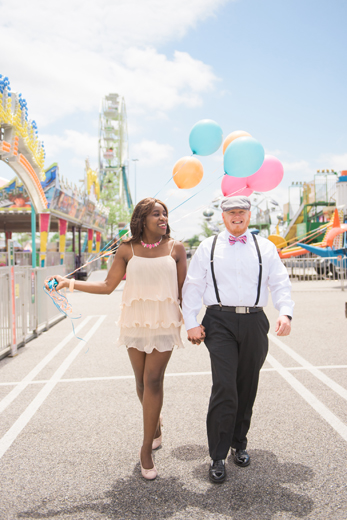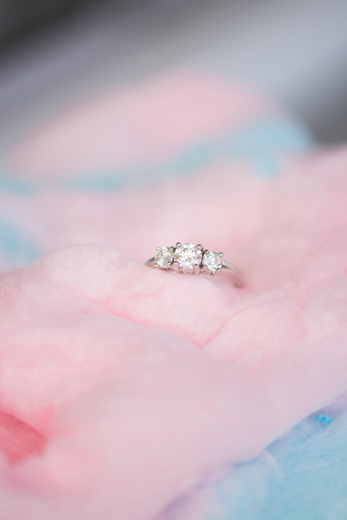 Rachel & Frank's Spring Engagement Session – with Ernest the cat too!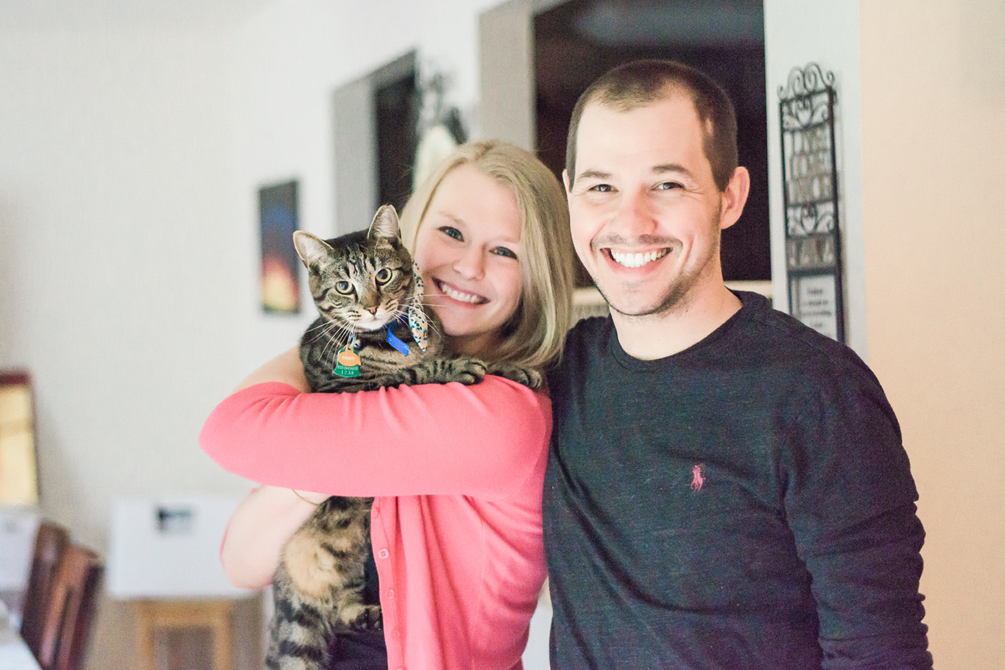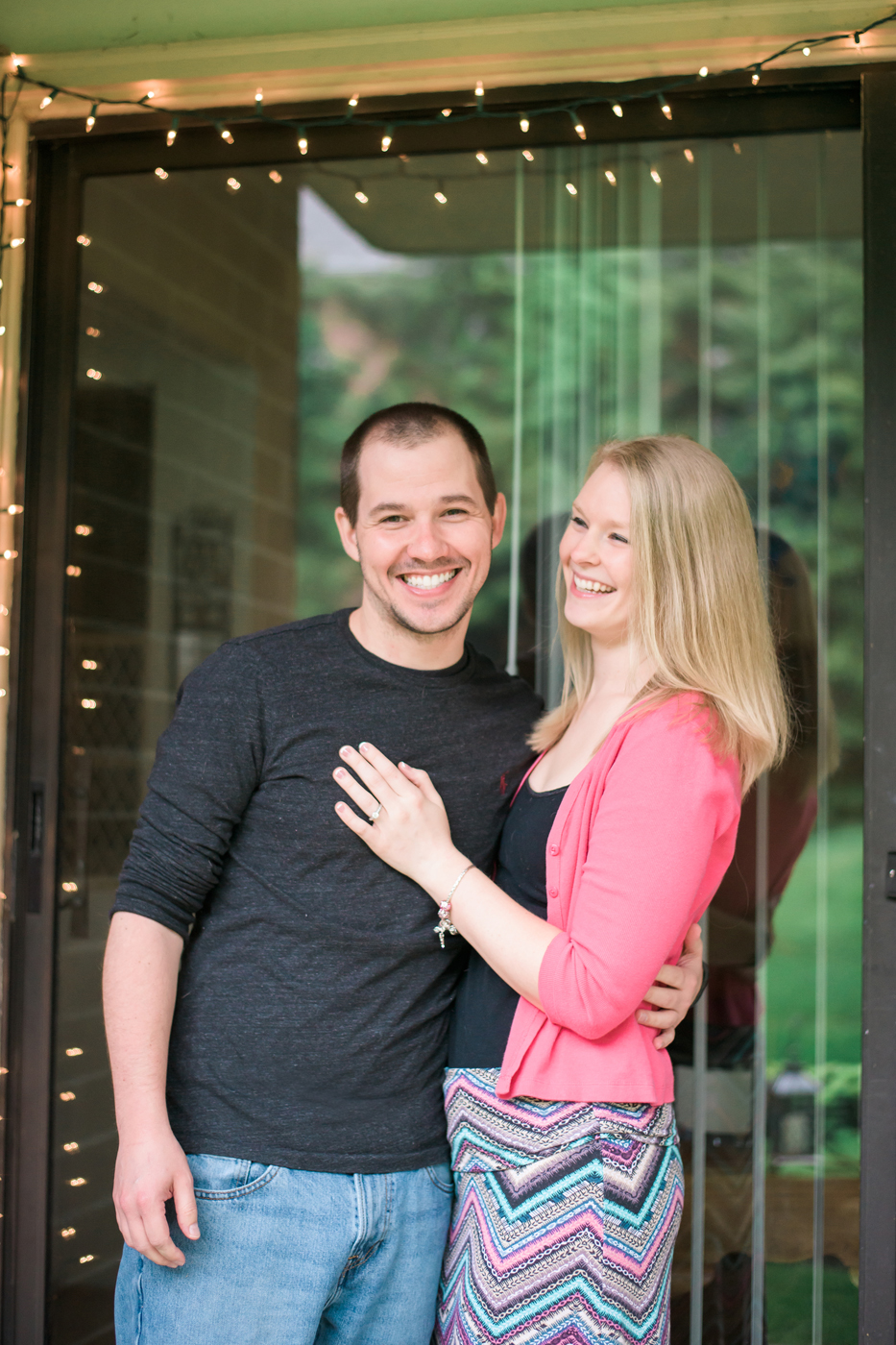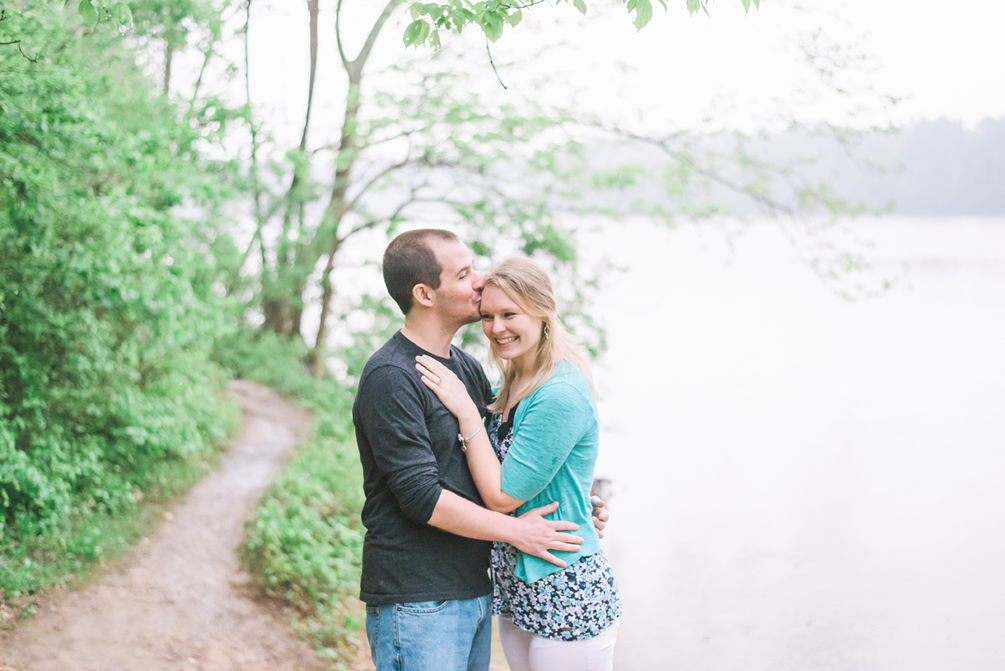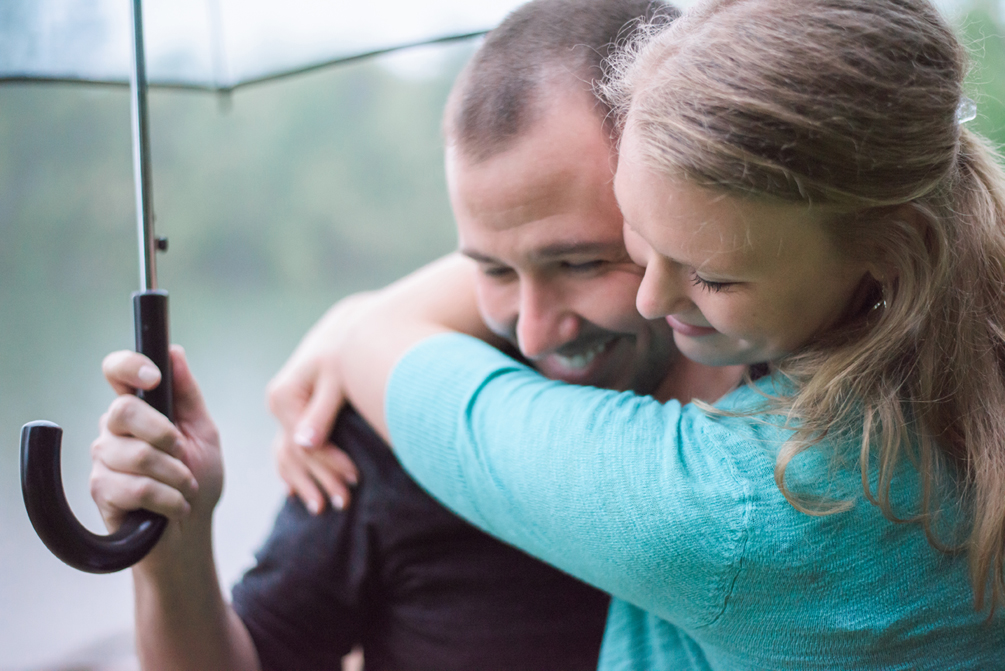 Amy & Ethan's Frederick Engagement Session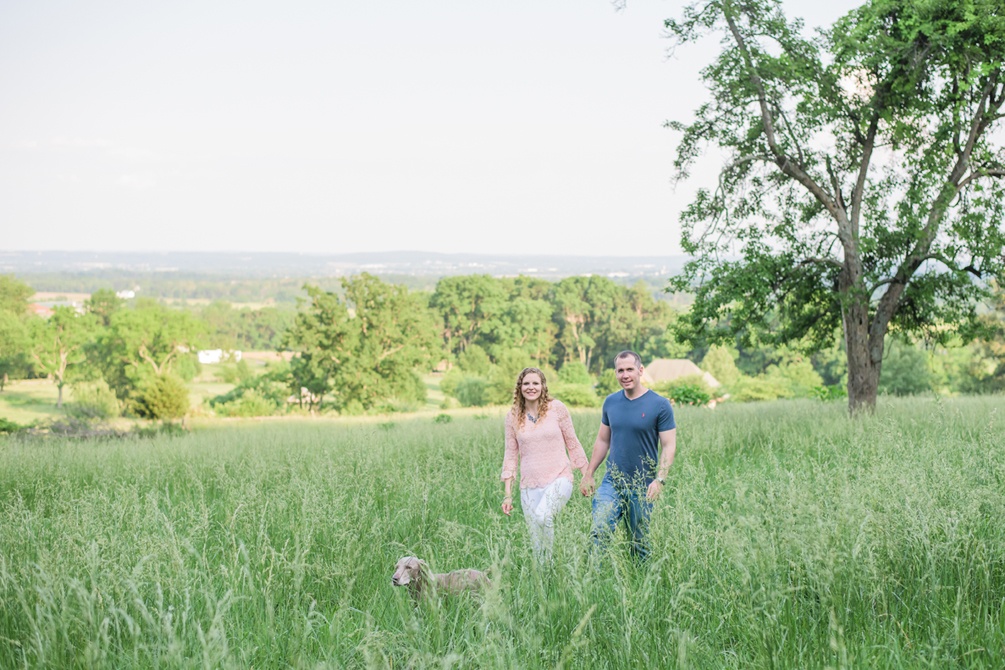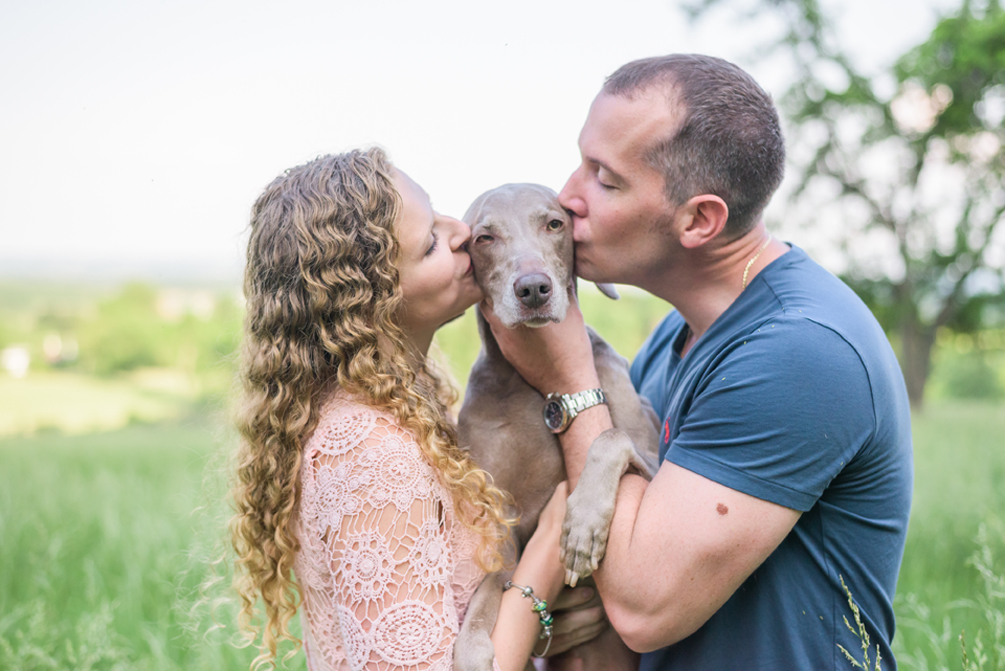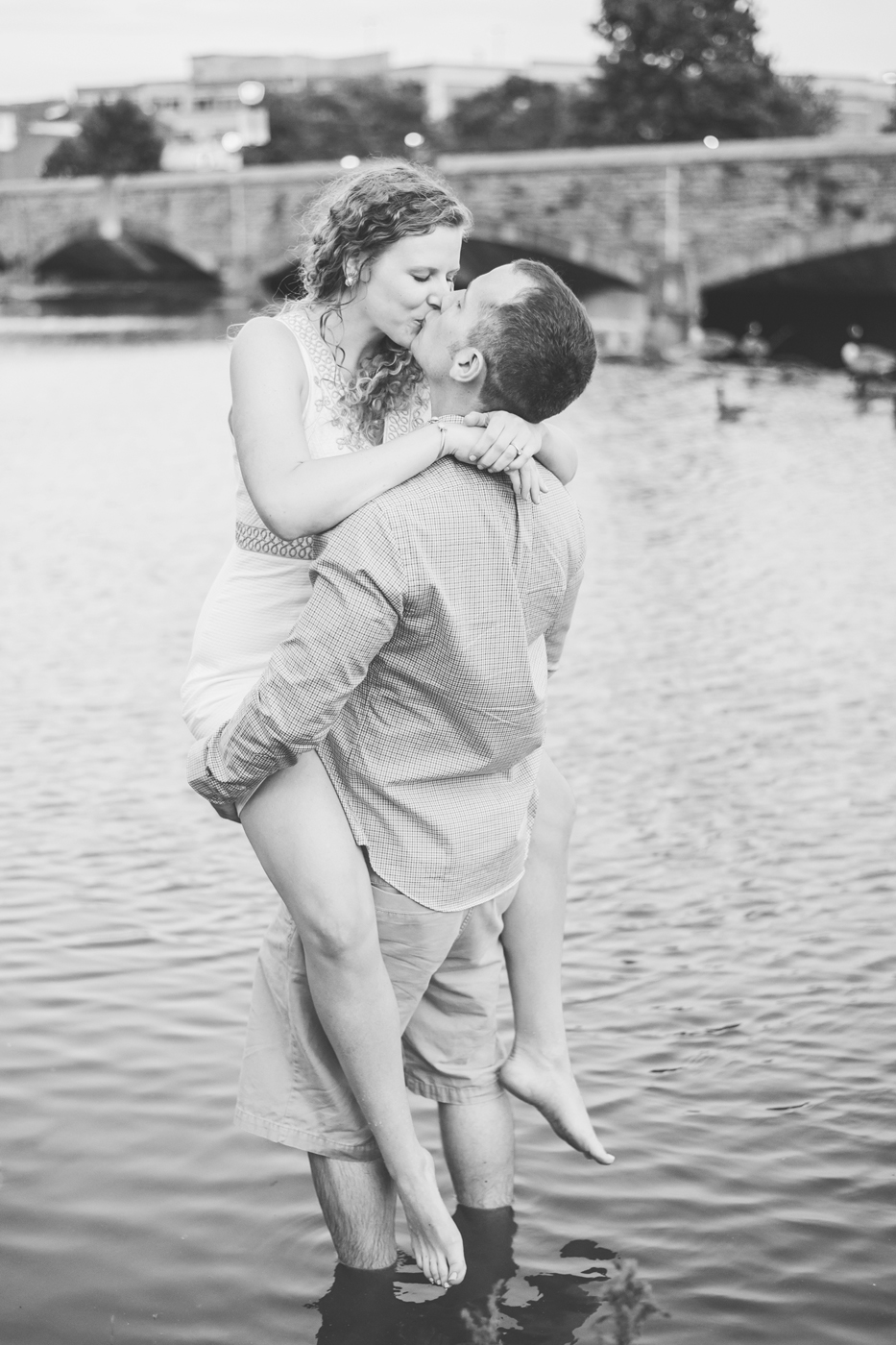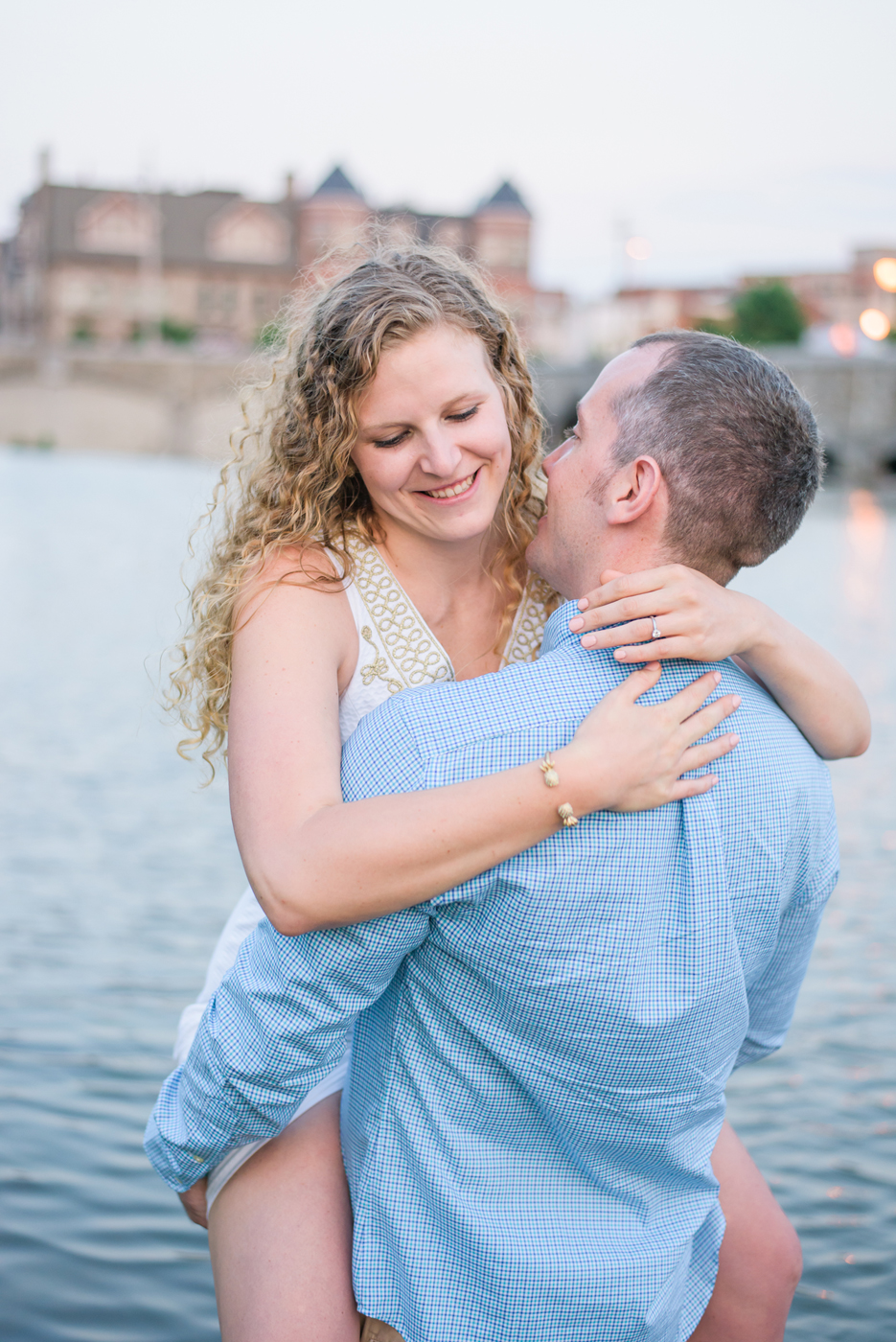 Becky & Chris: Bel Air Summer Engagement Session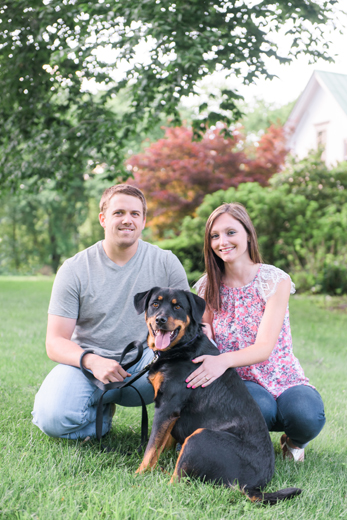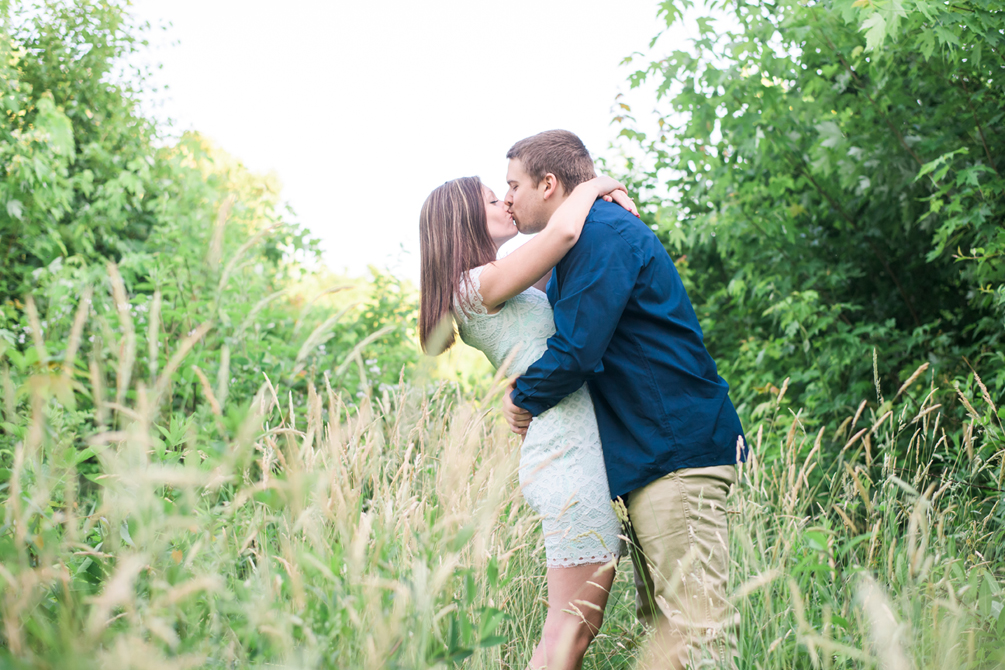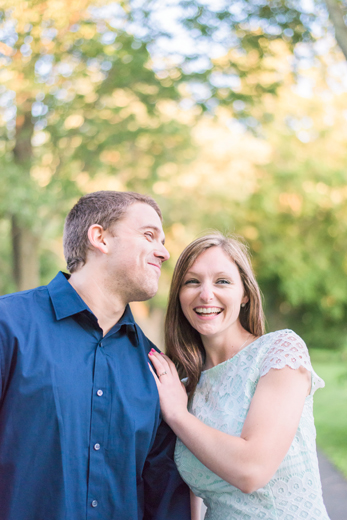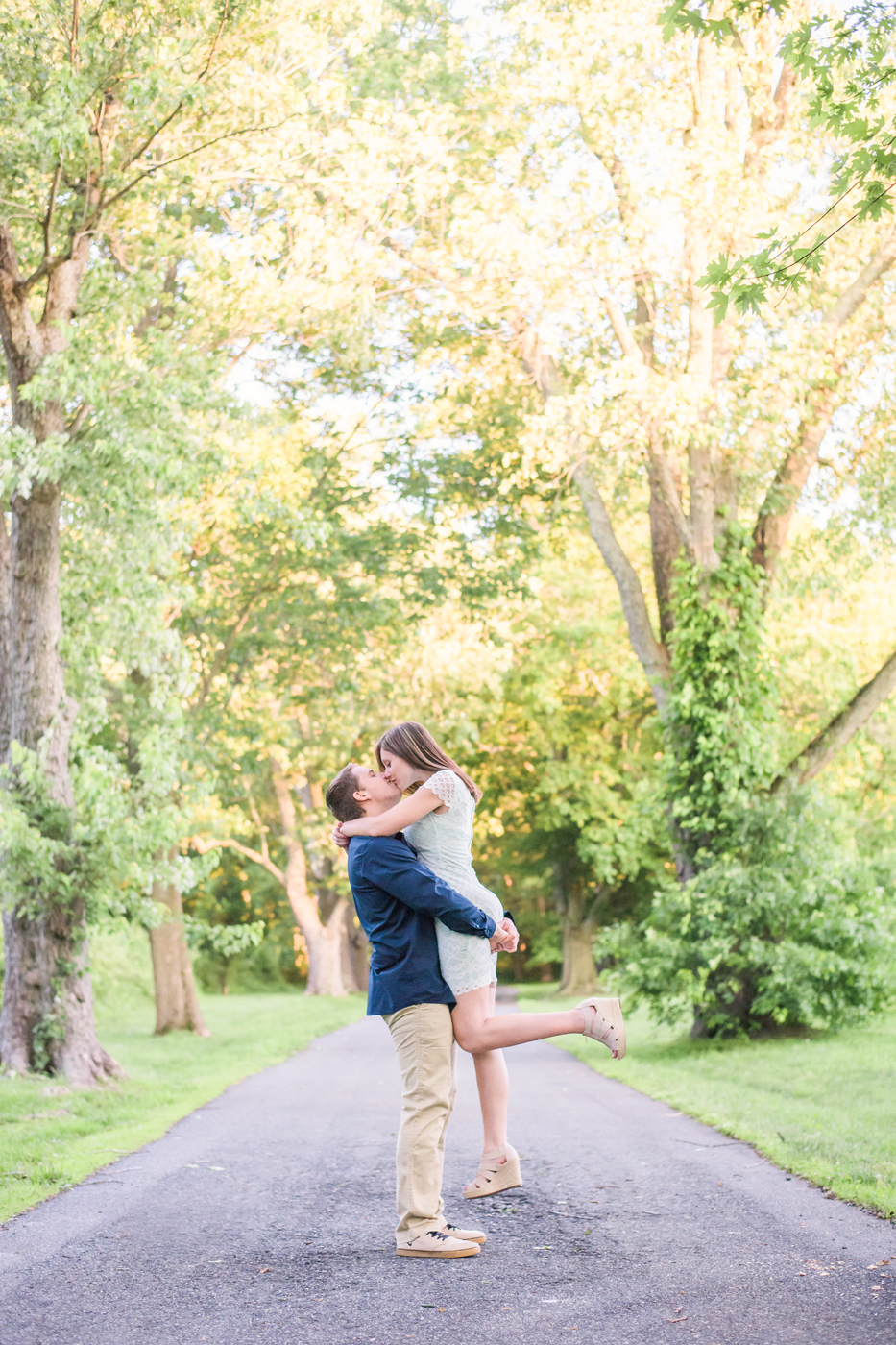 Dreux & Pat's Ellicott City Engagement Session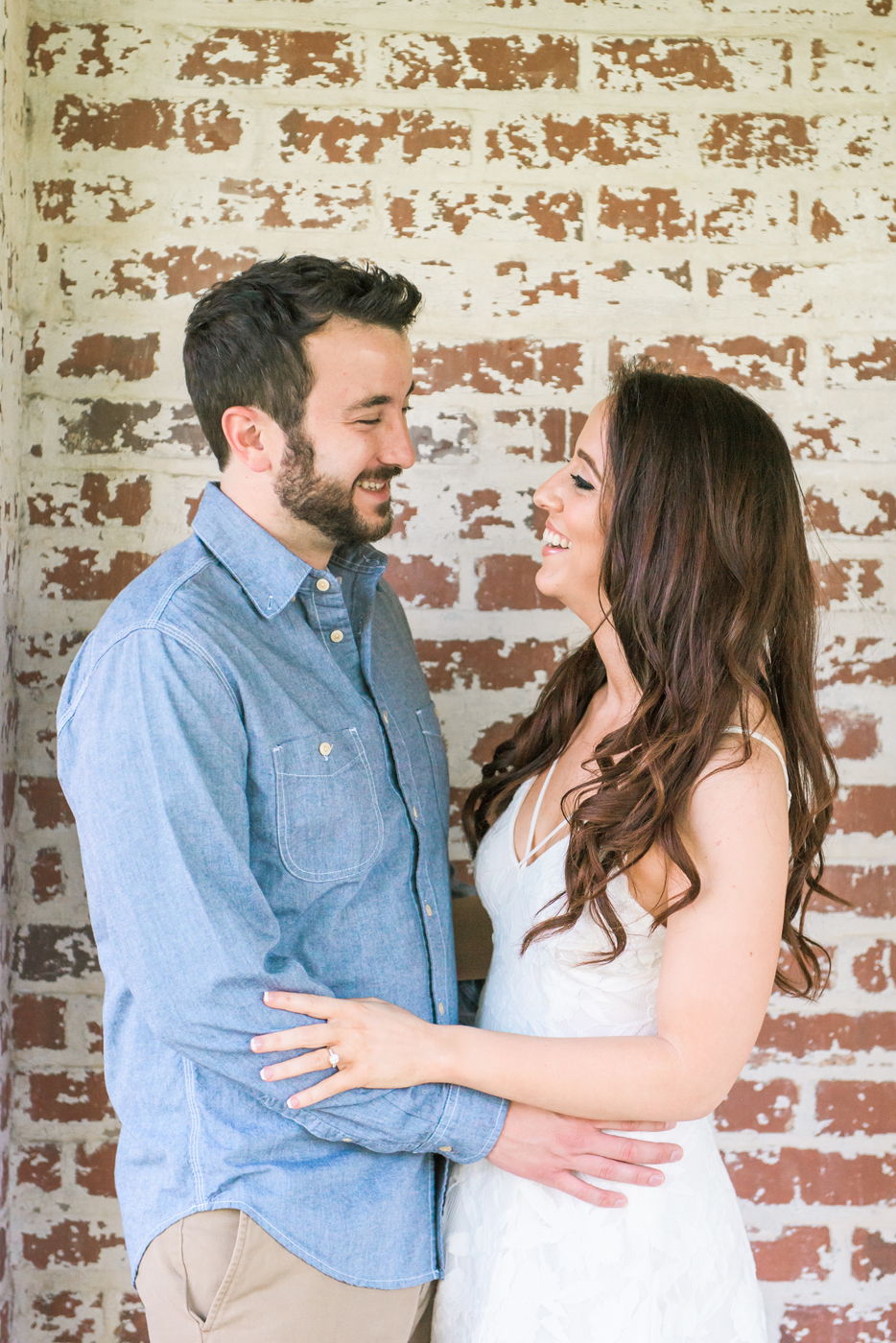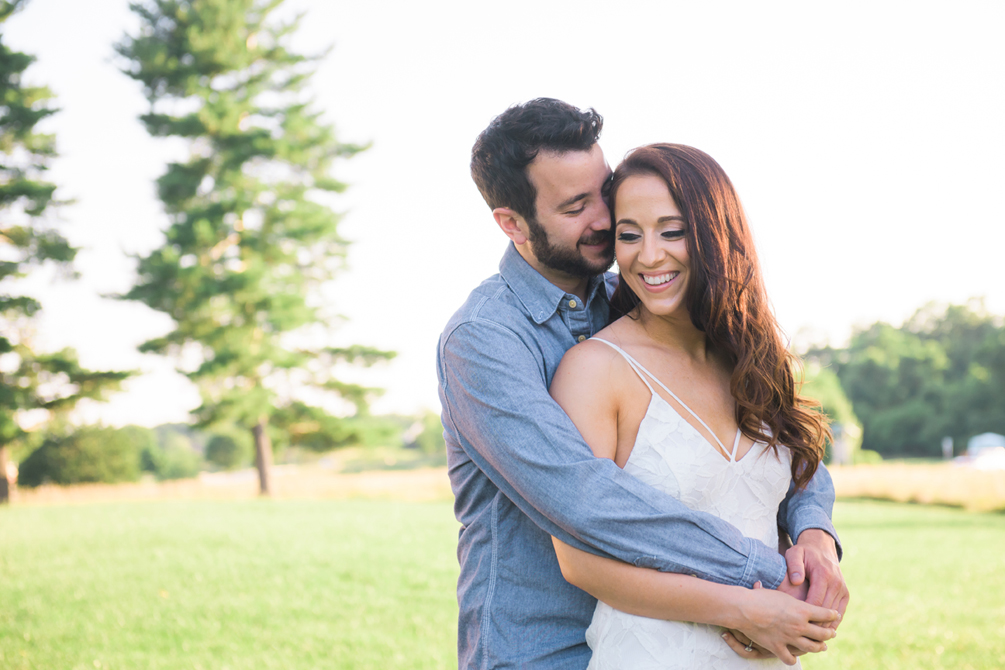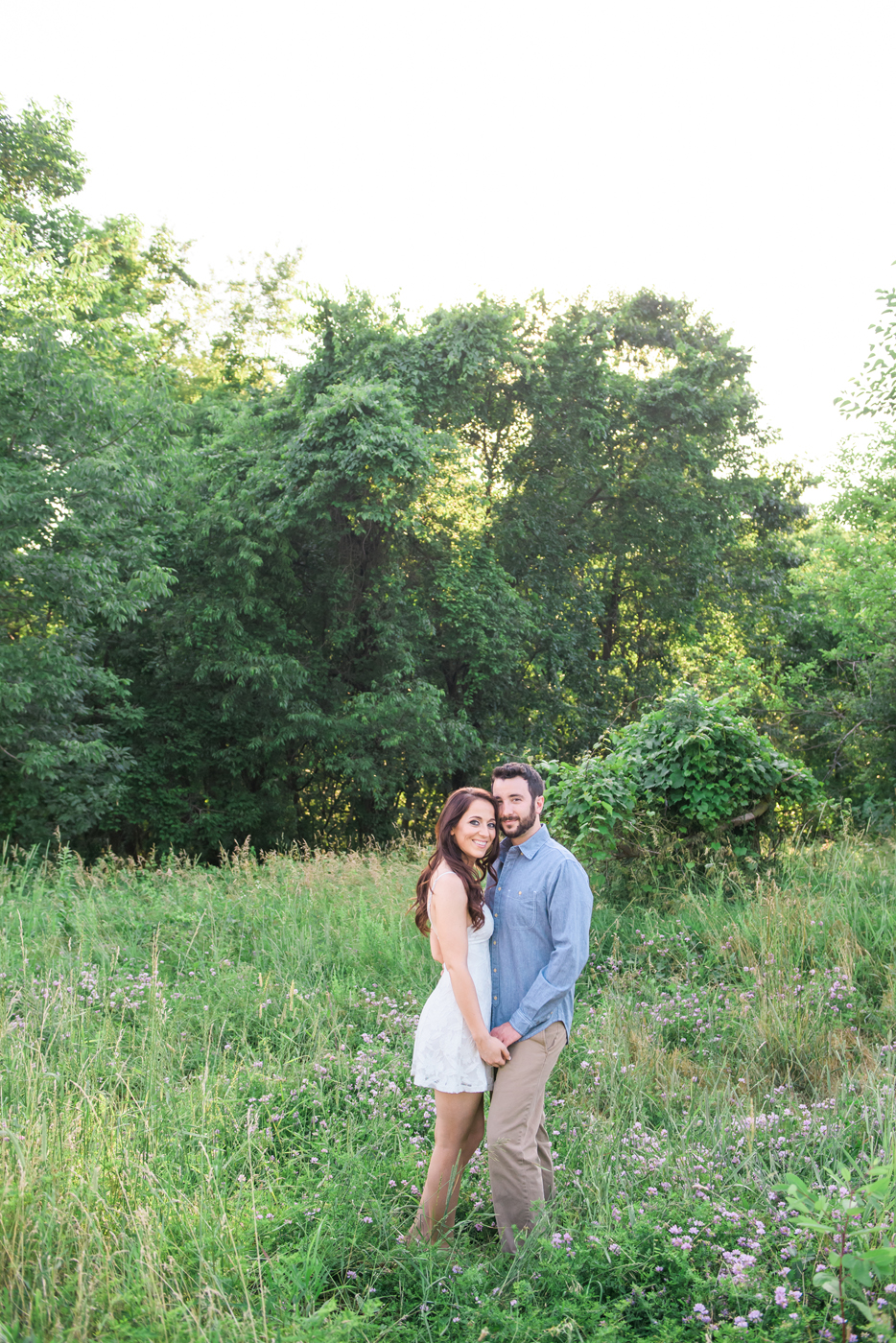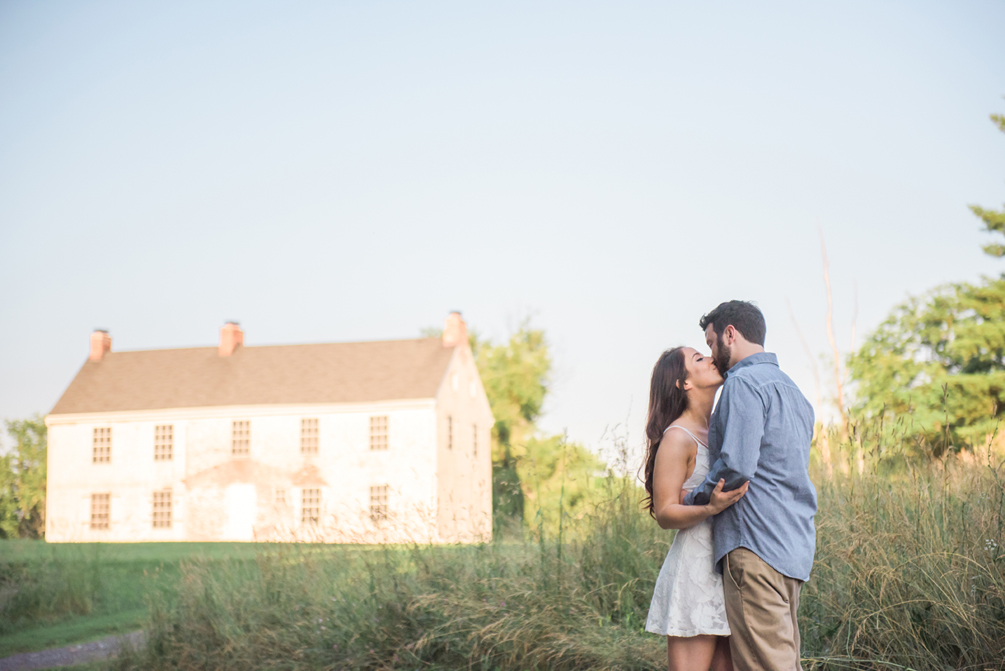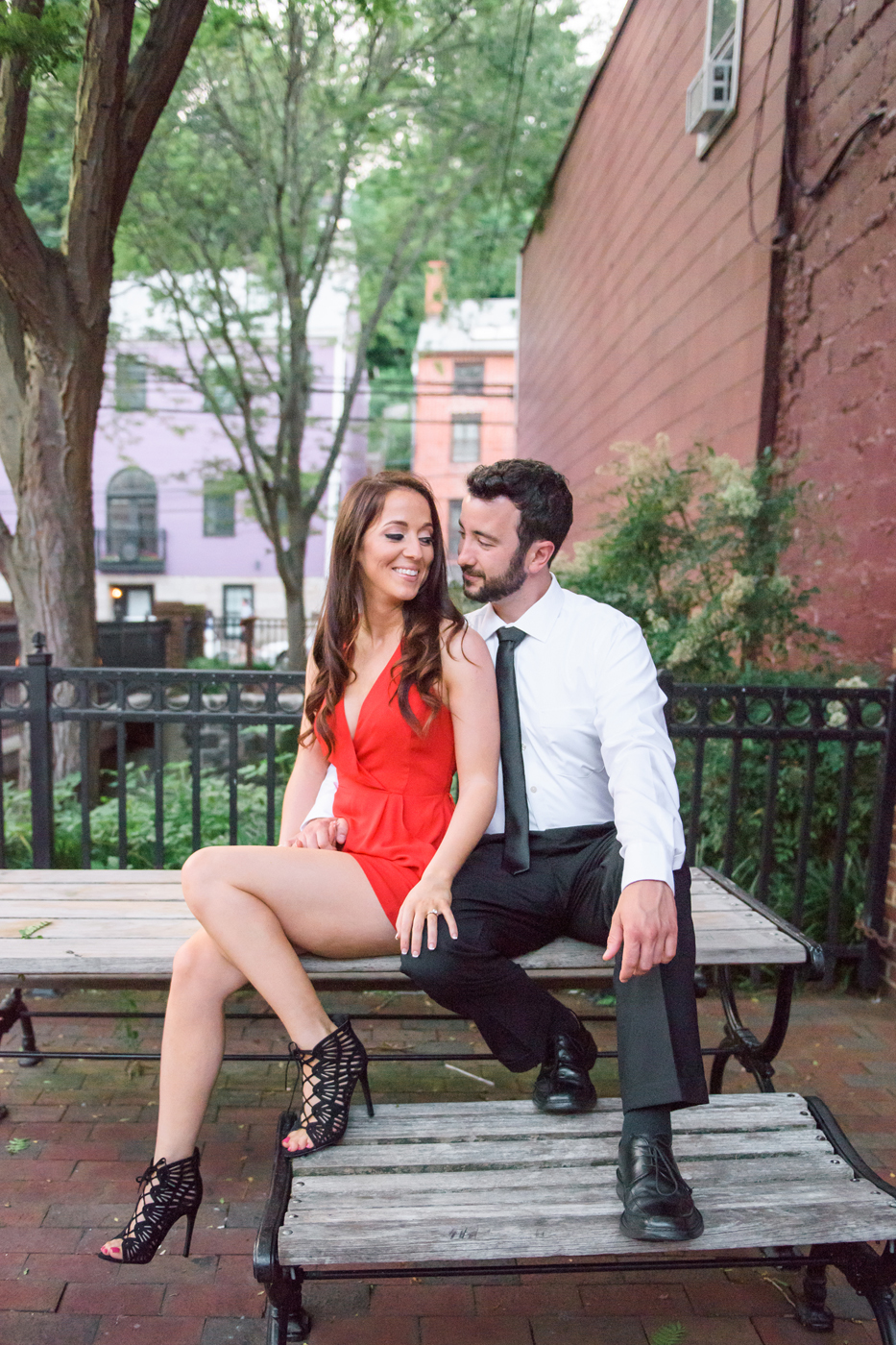 Constance & Kyle's Baltimore & Fells Point Engagement Session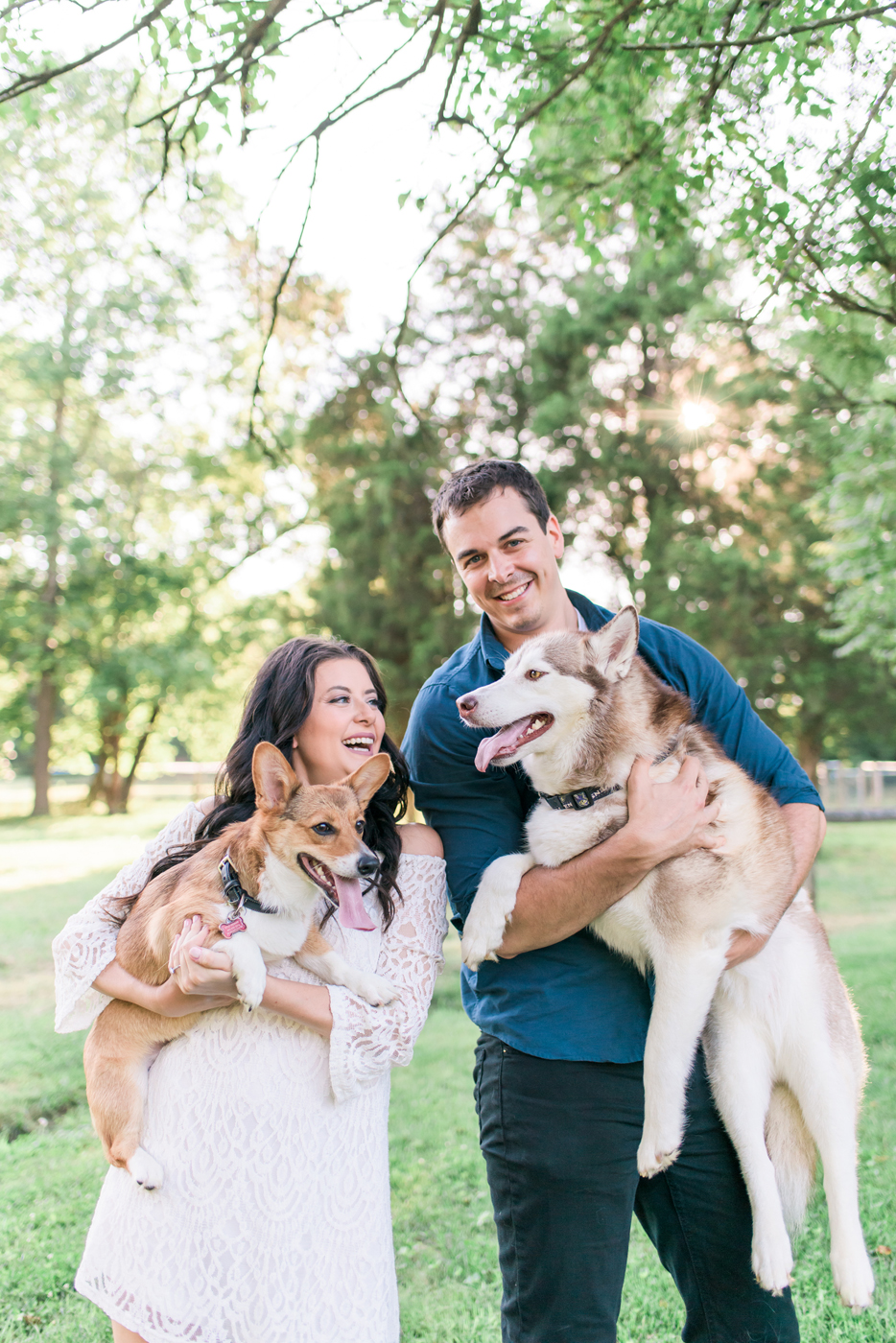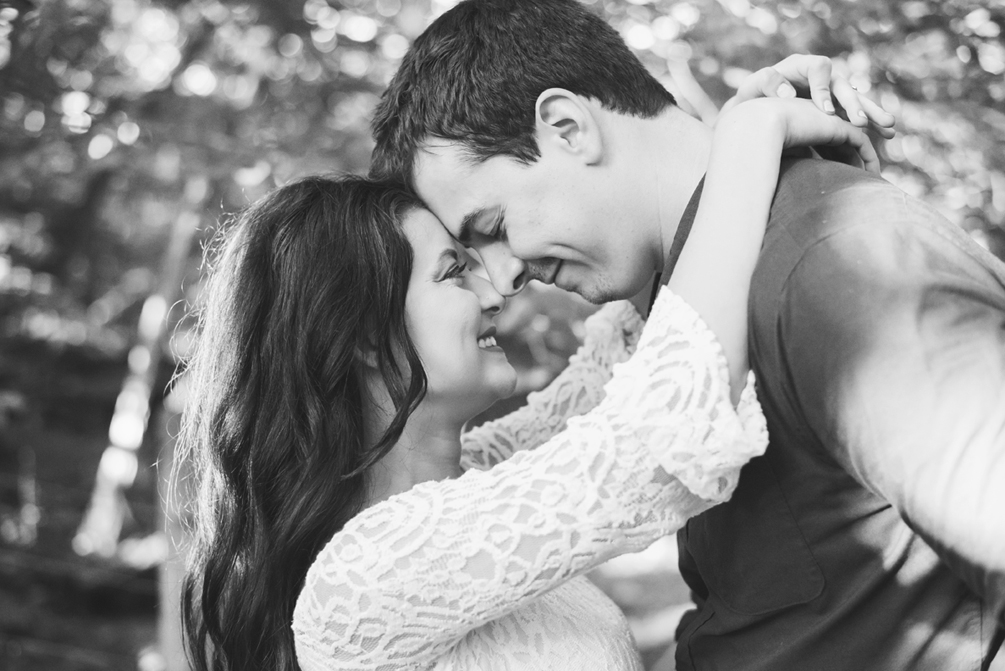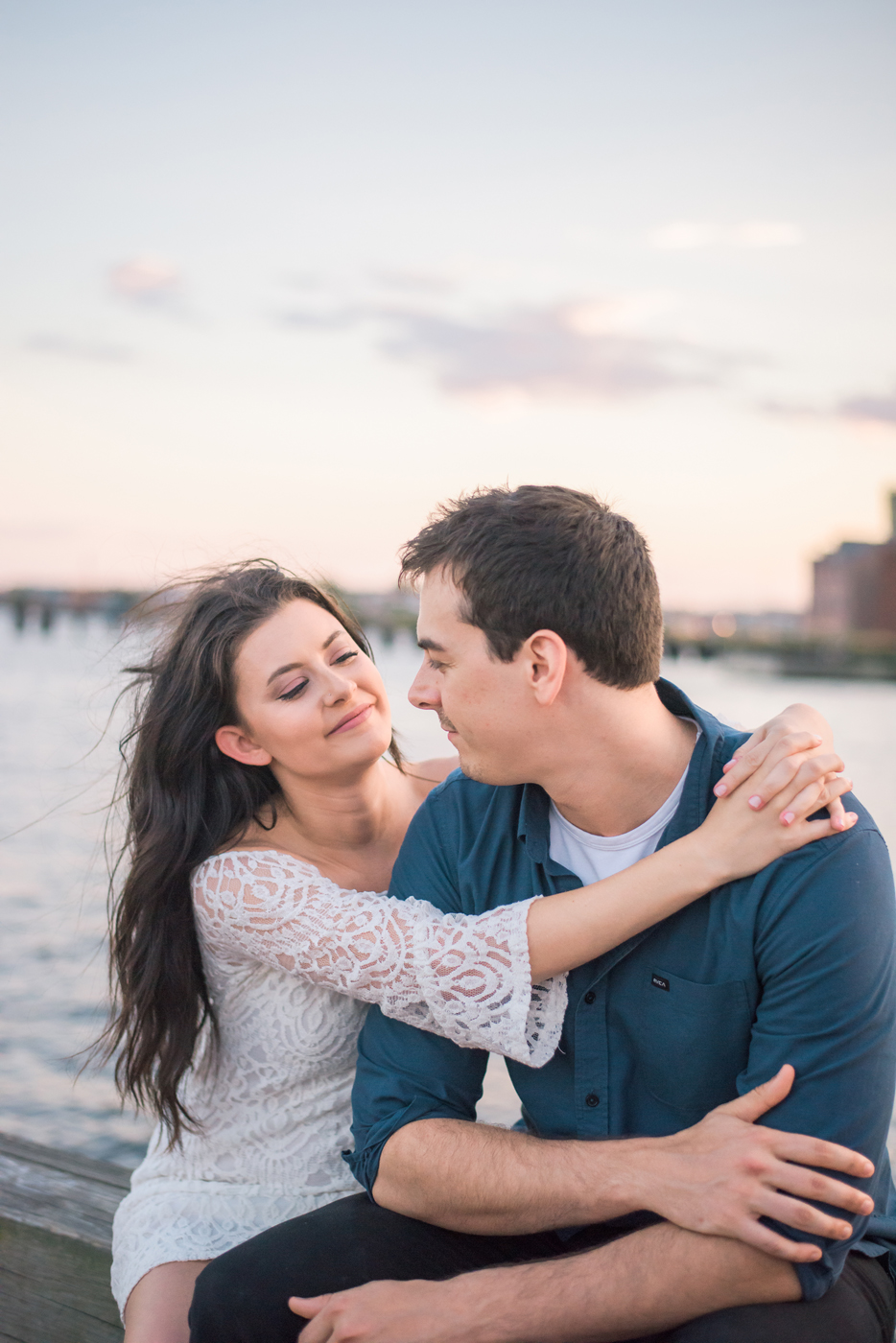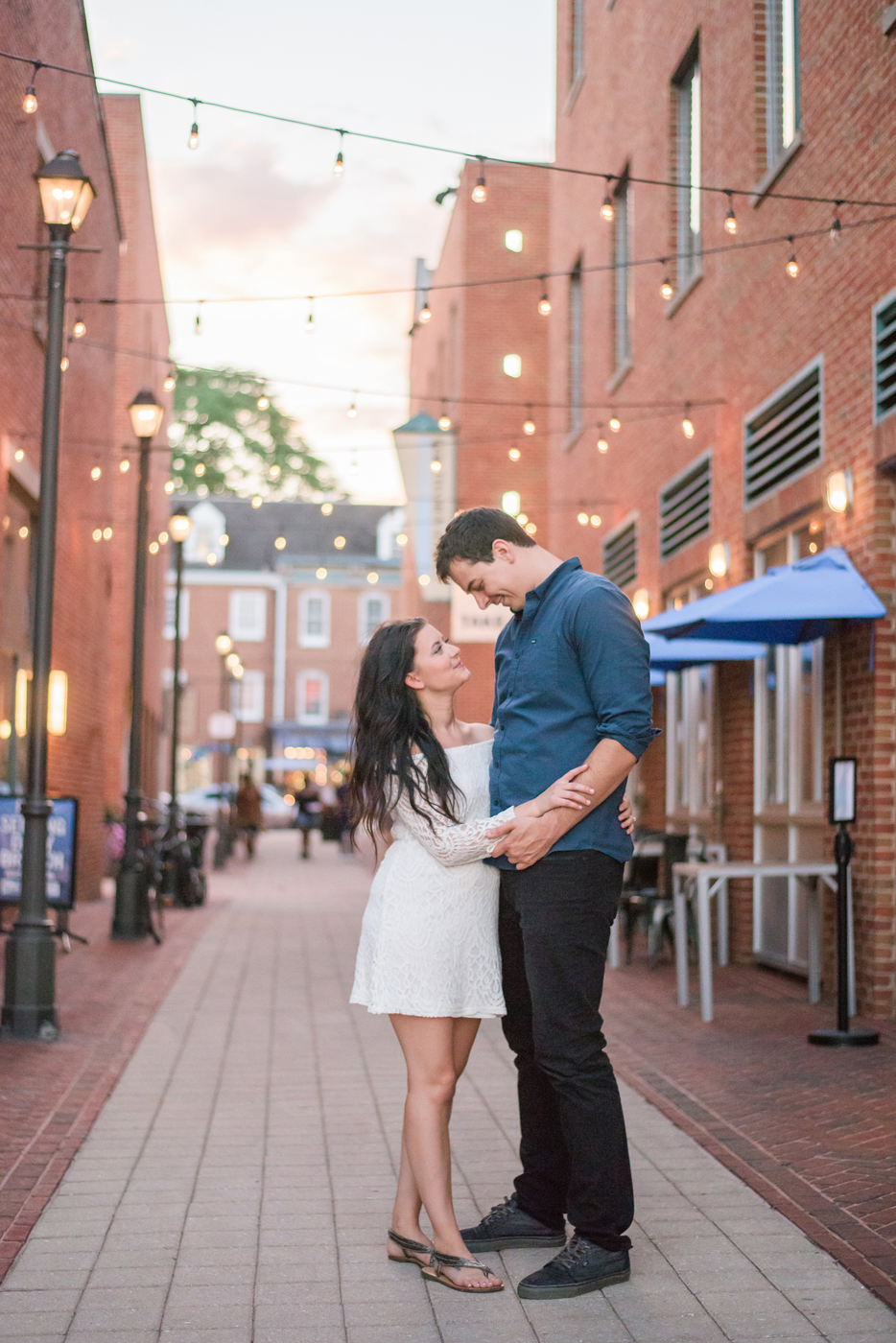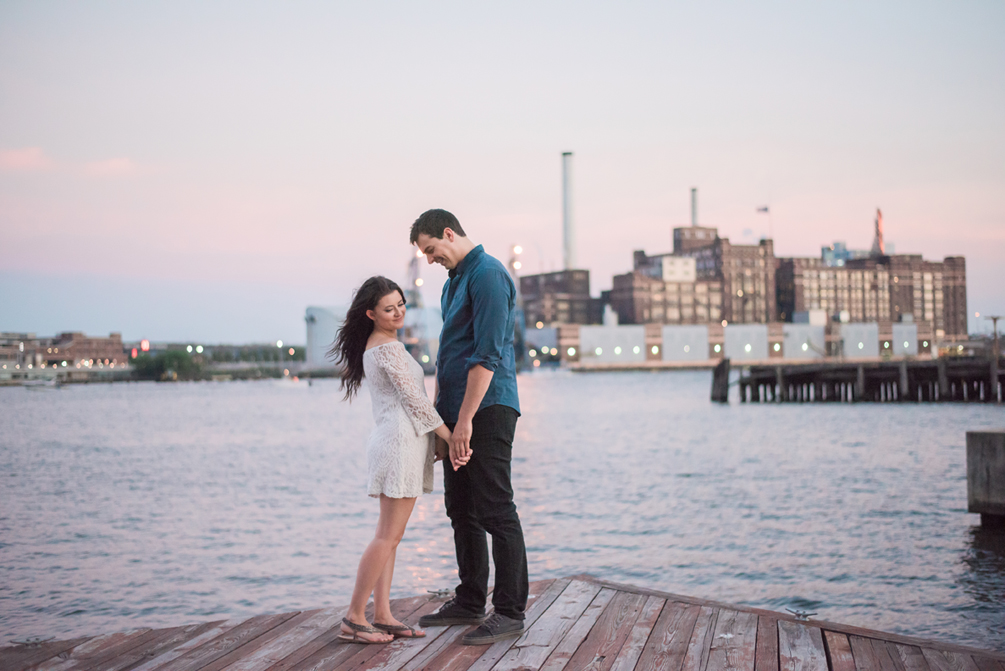 Logan & Marco's Fells Point Engagement Session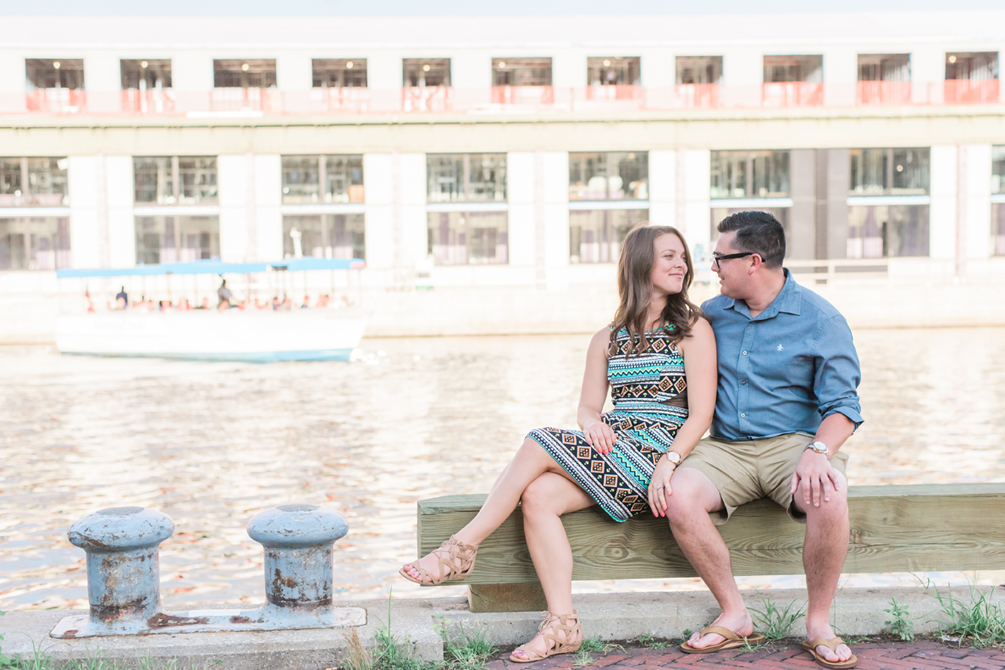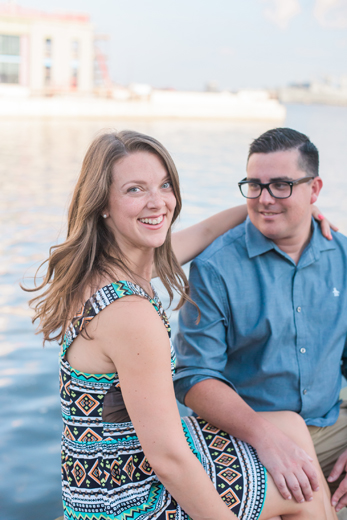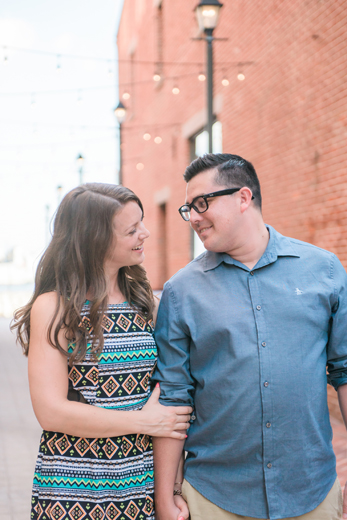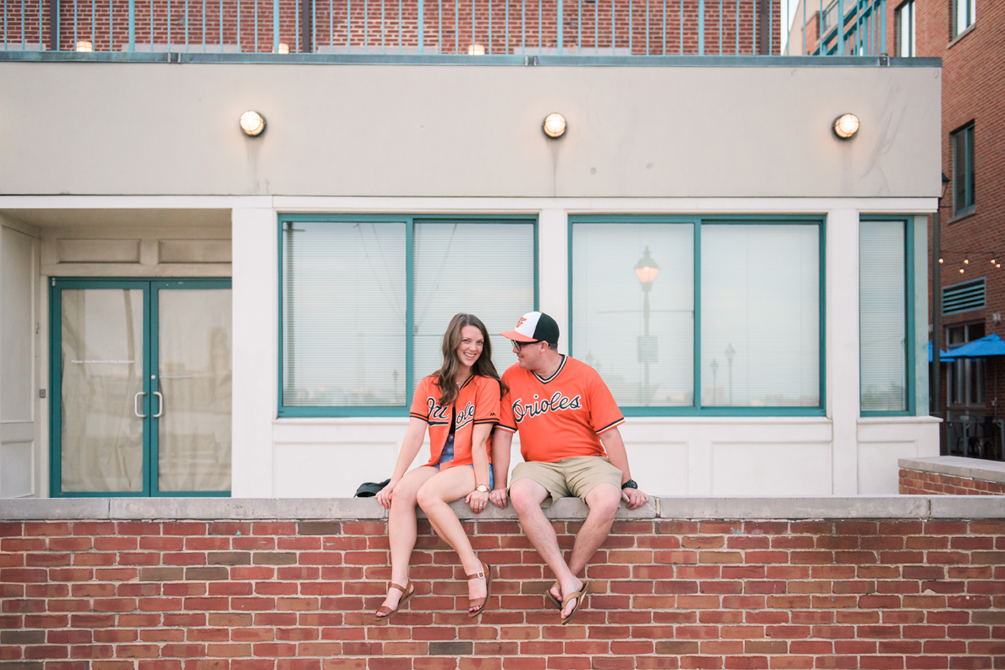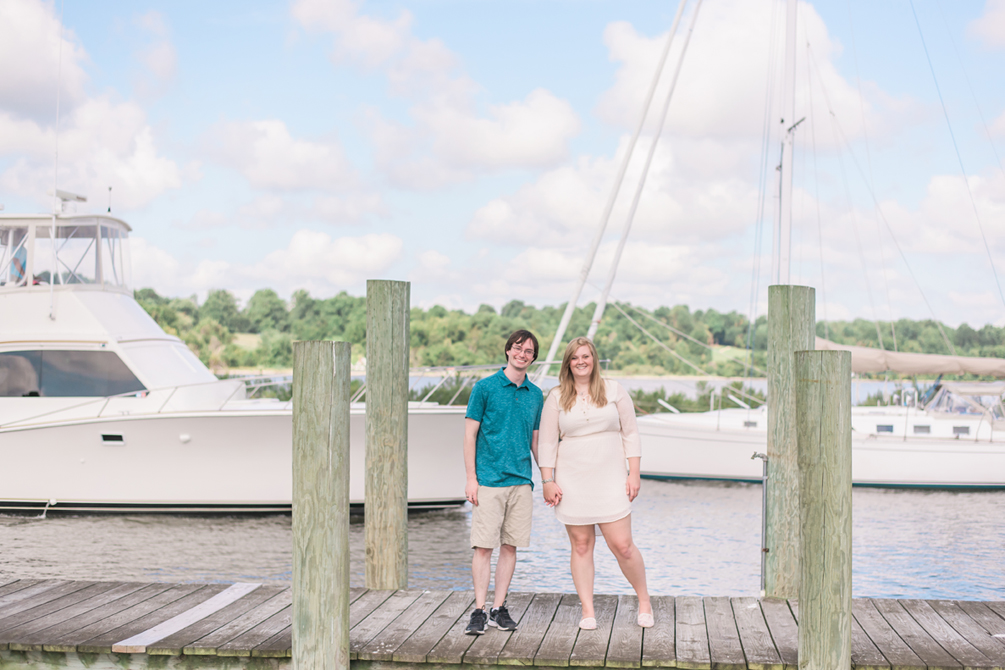 Brianna & Joe's Summer Engagement Session at Herrington on the Bay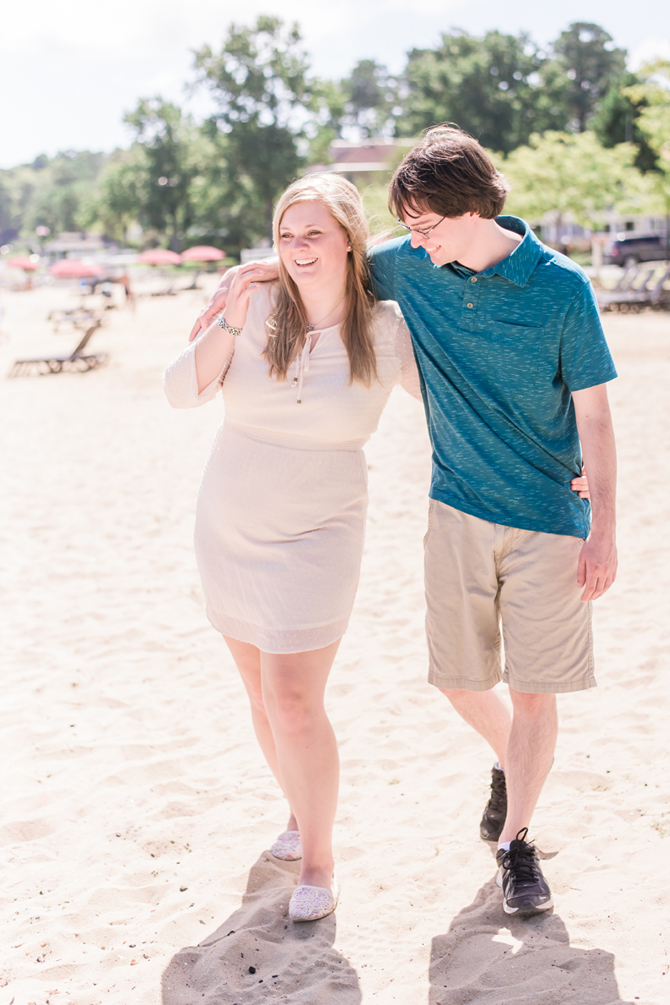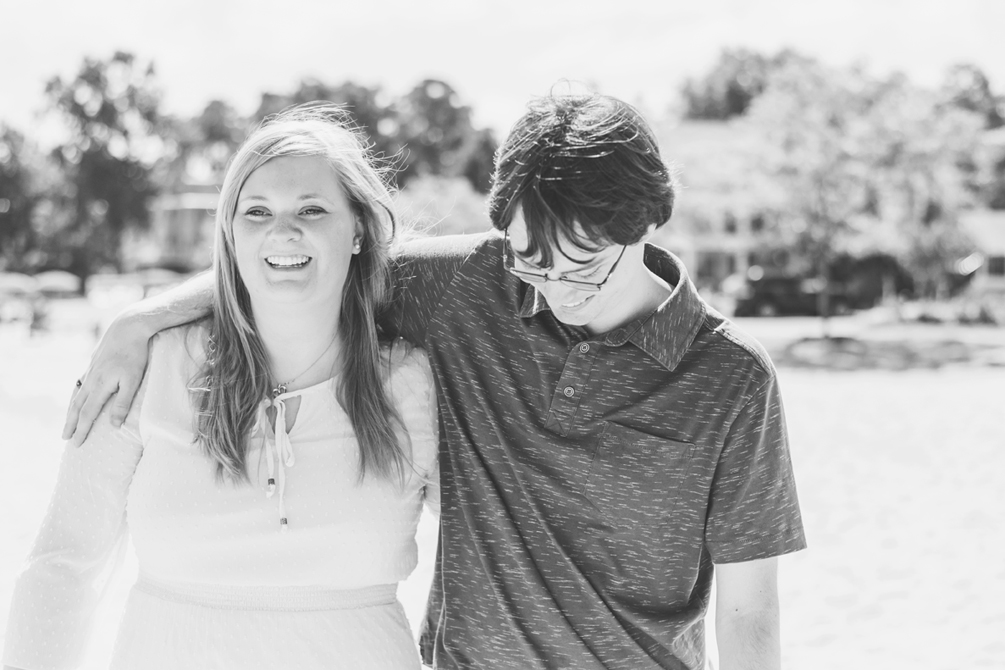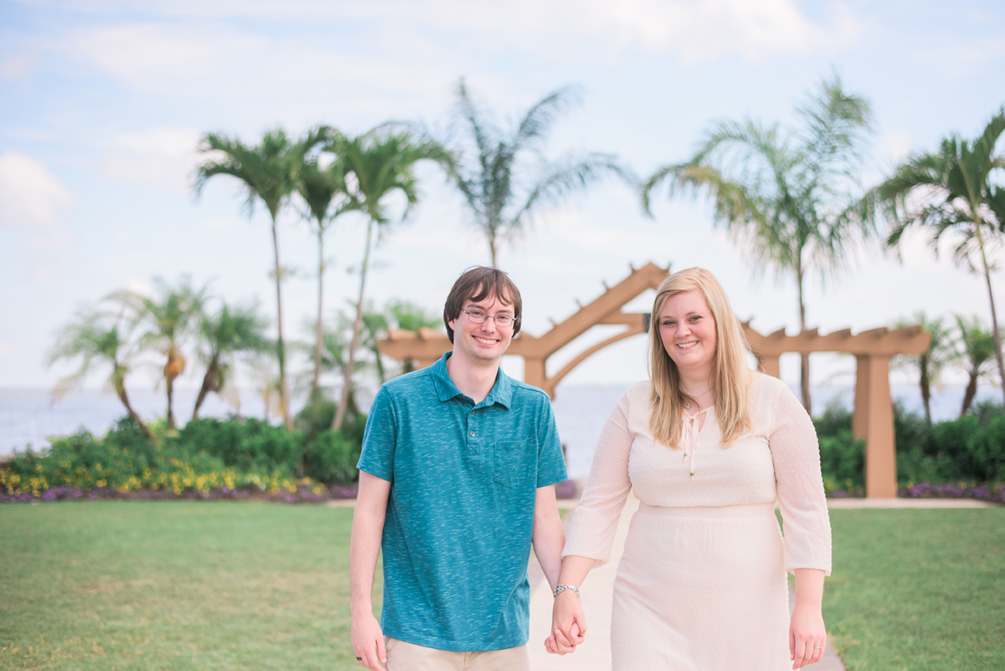 Jenn & Zach's Jerusalem Mill Engagement Session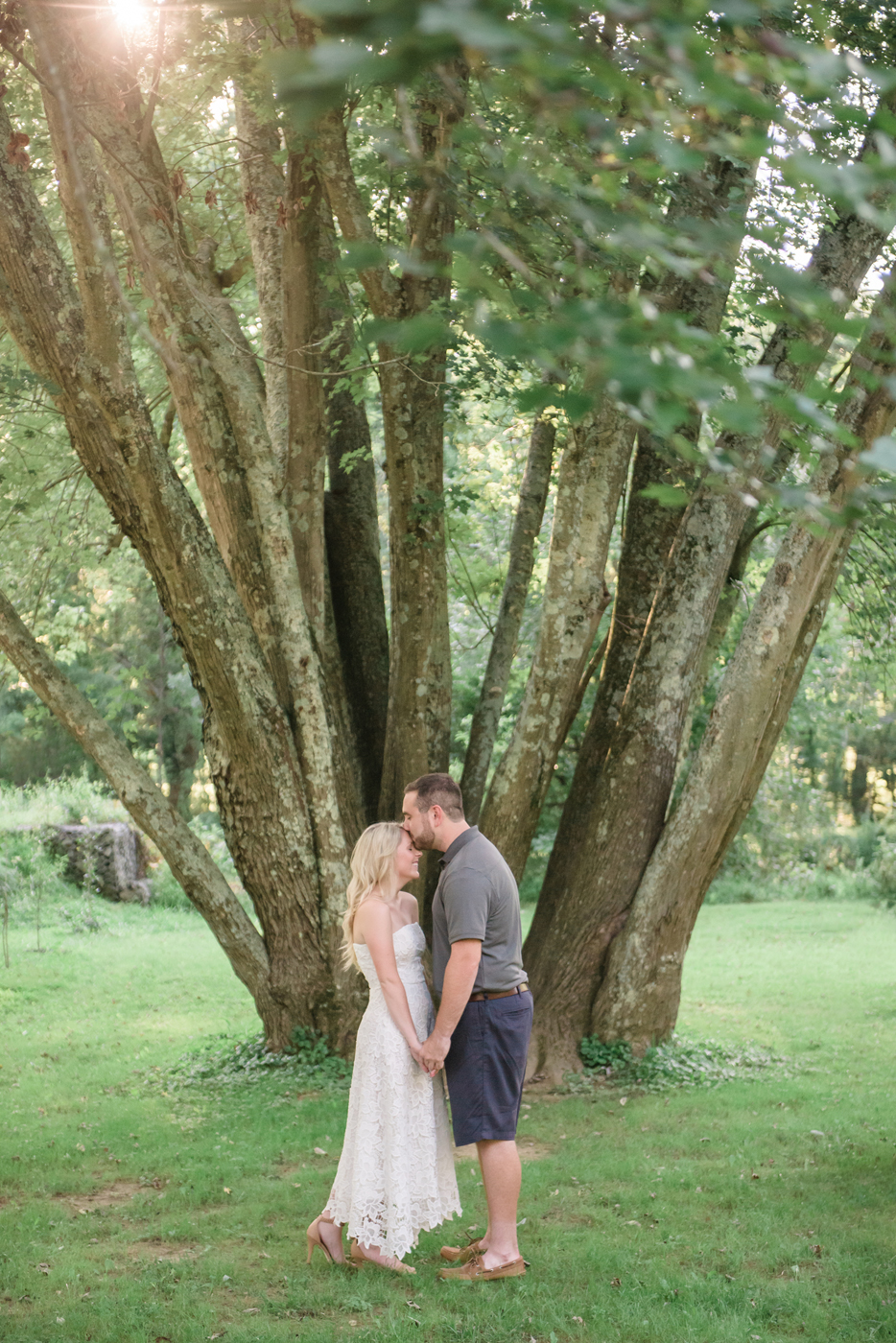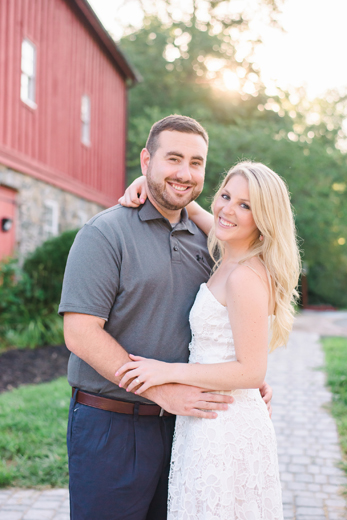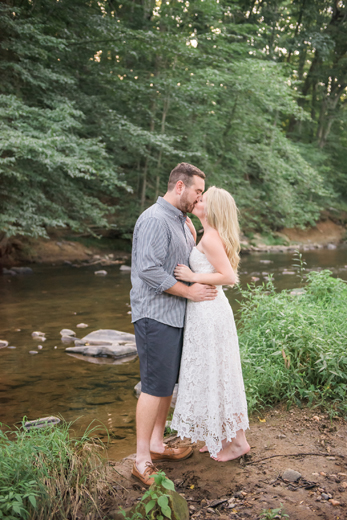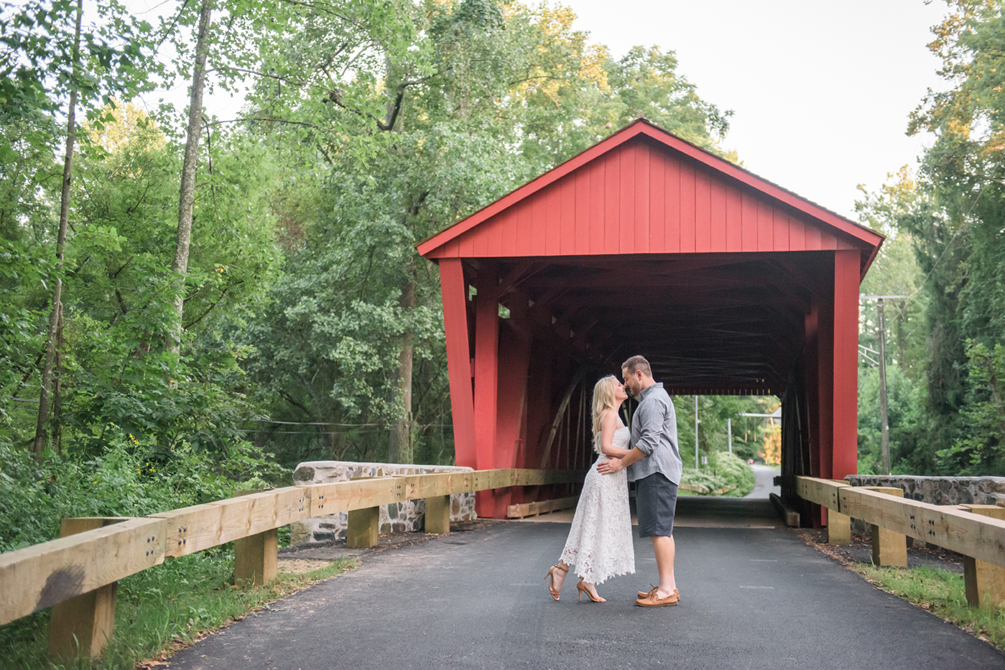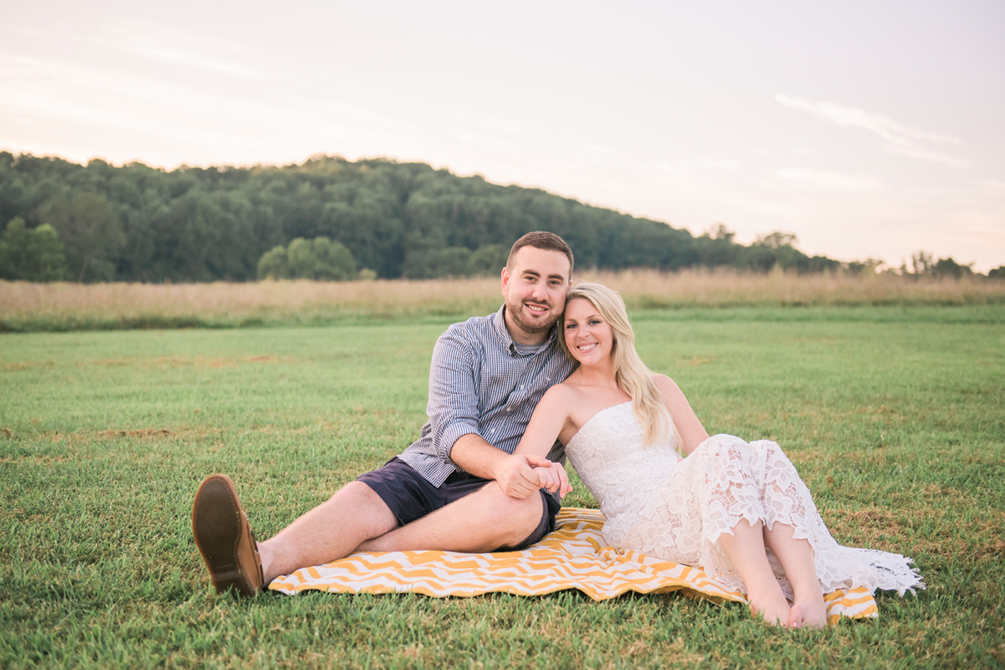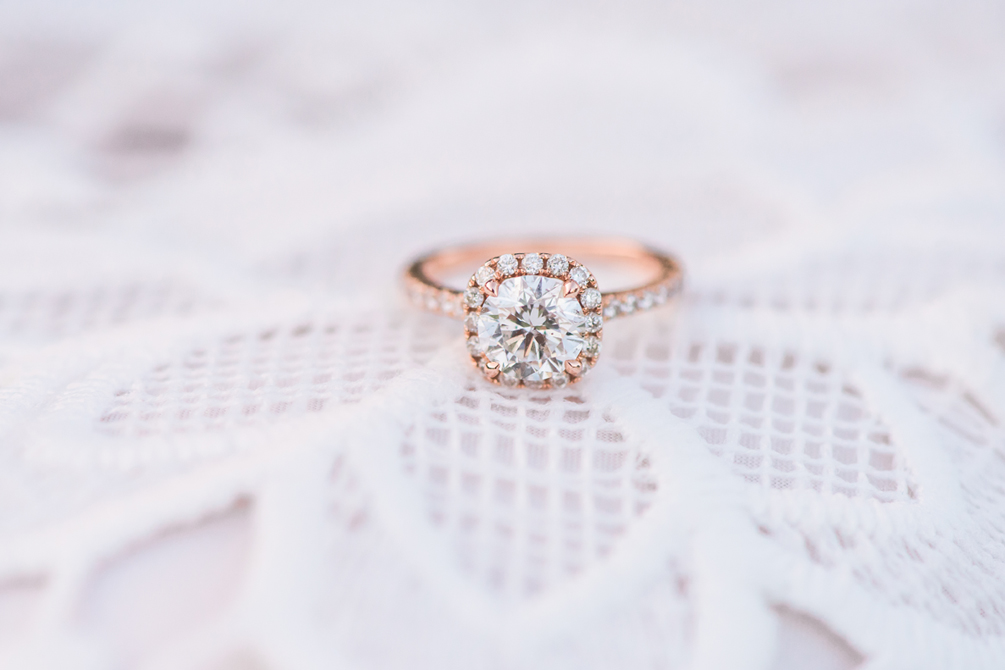 Ally & Brendan's Baltimore Engagement Session – and surprise announcement!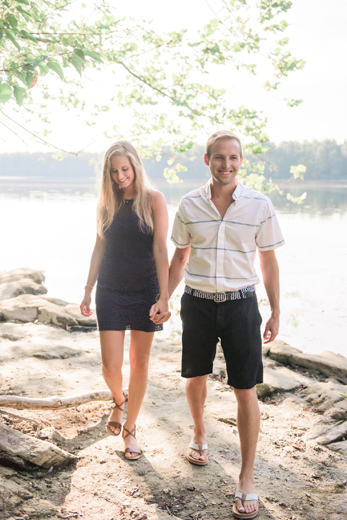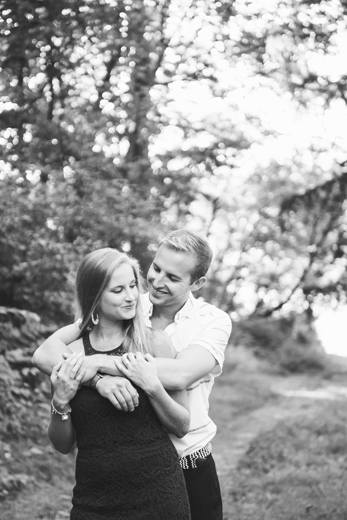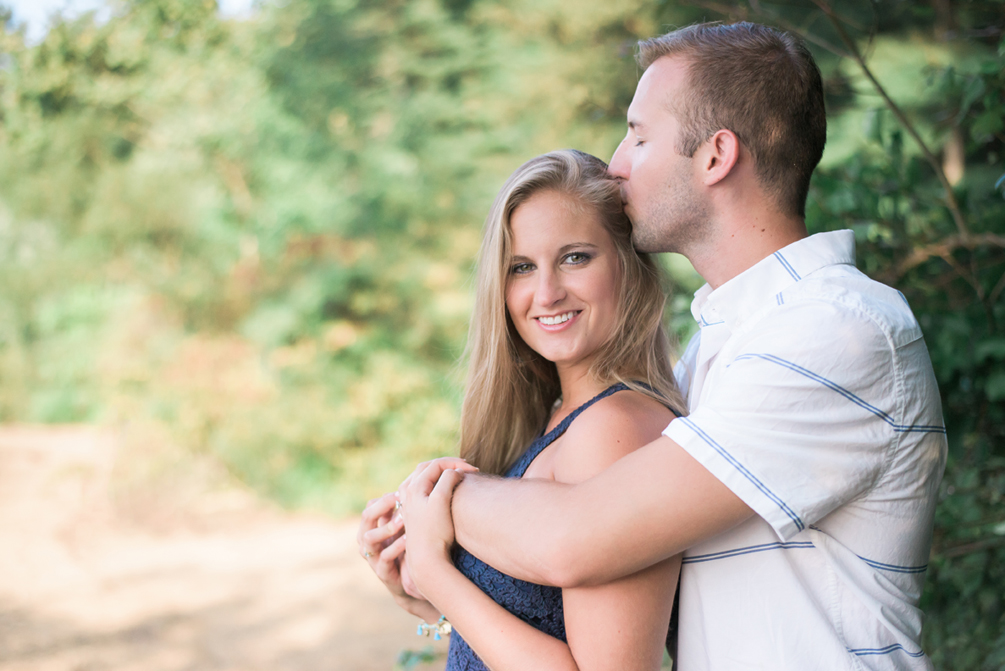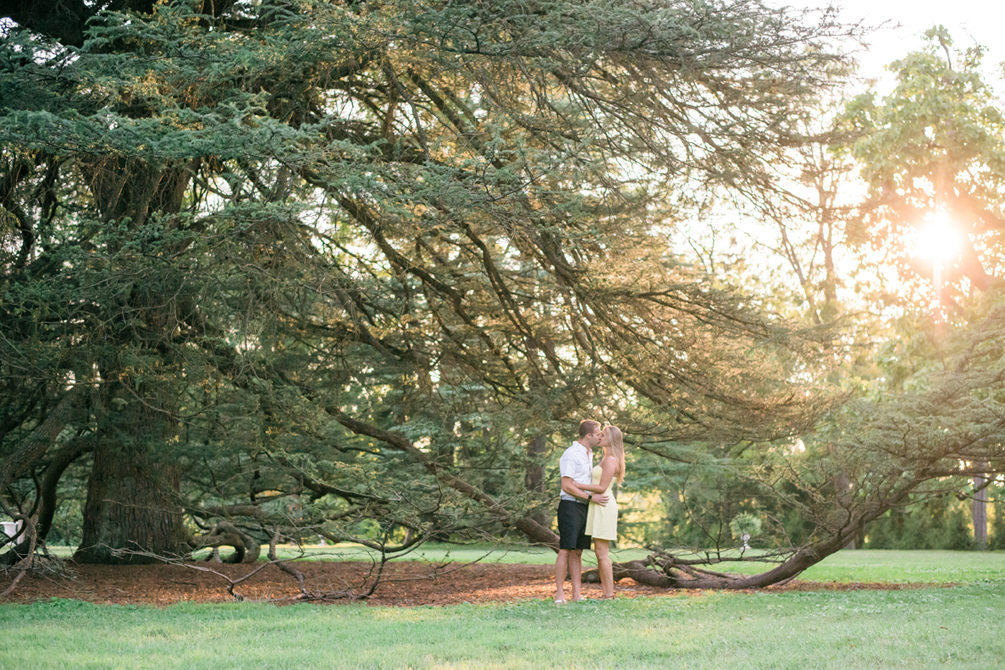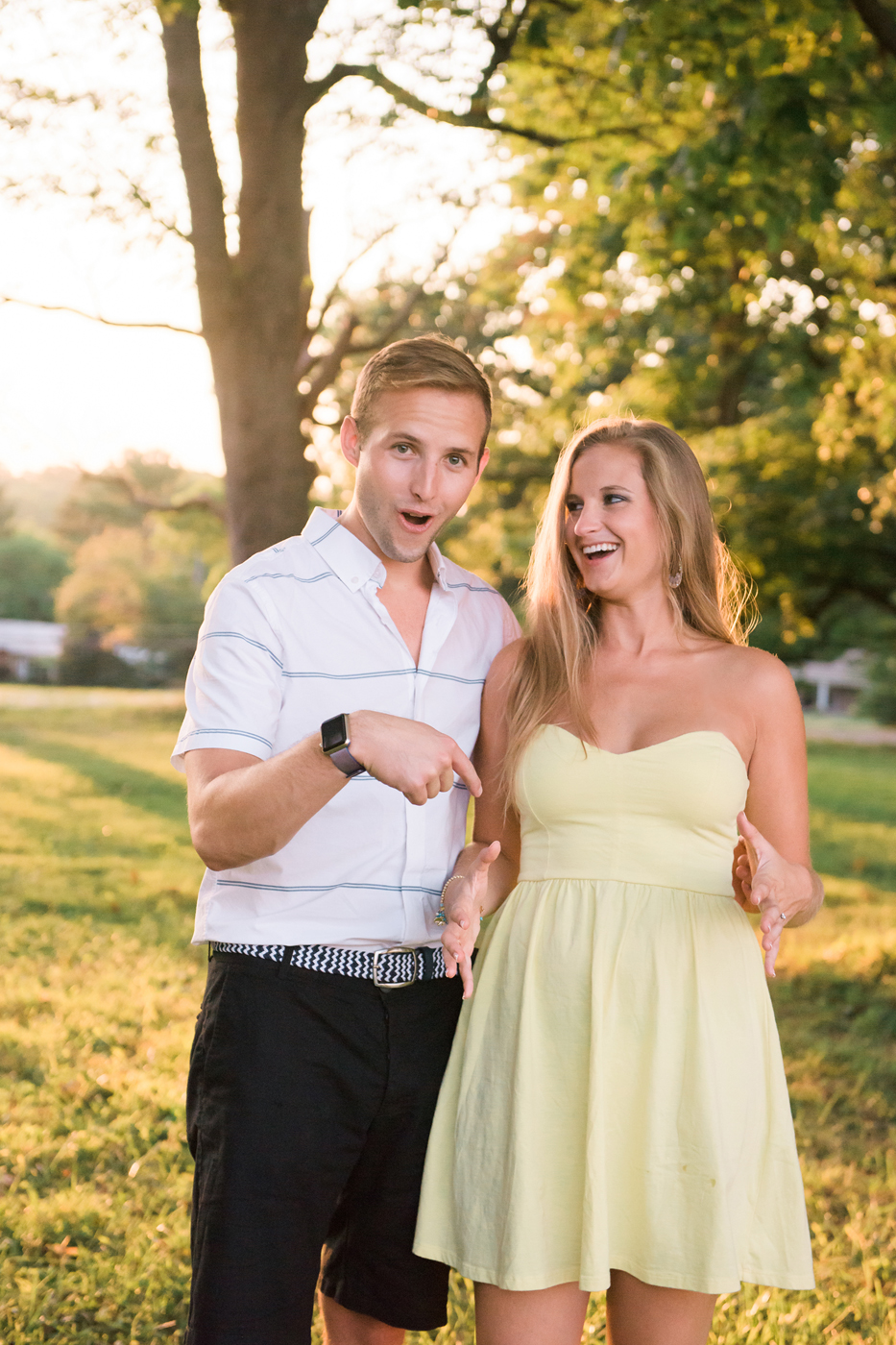 Crystal & Bruno's Annapolis Engagement Session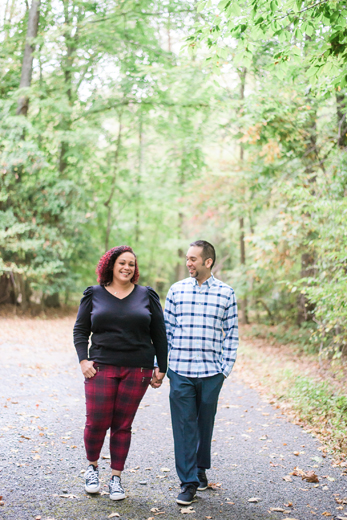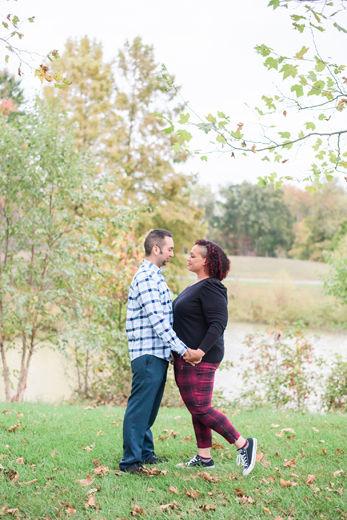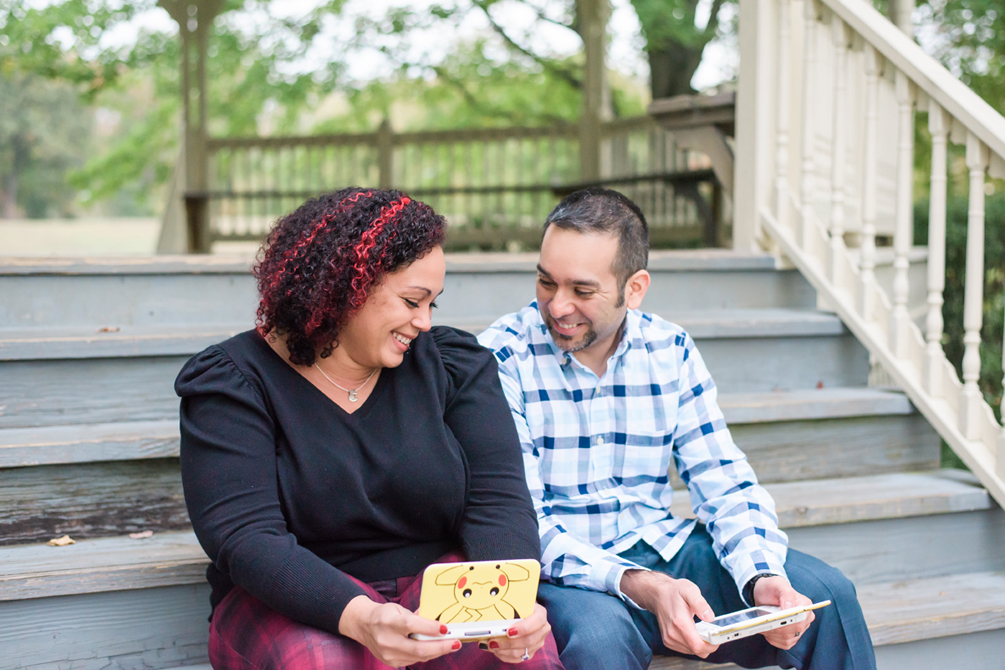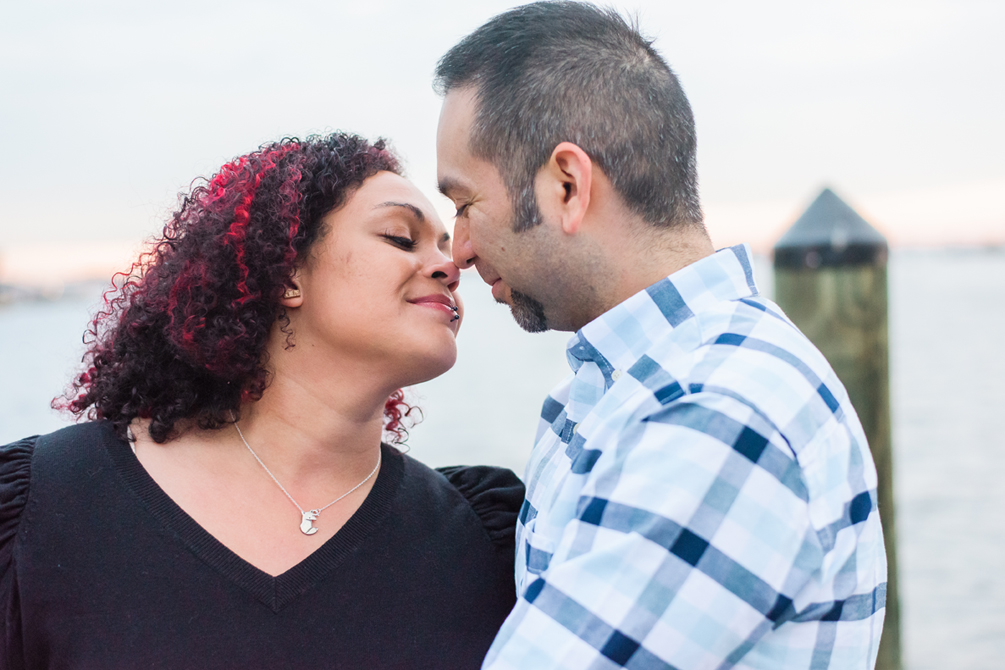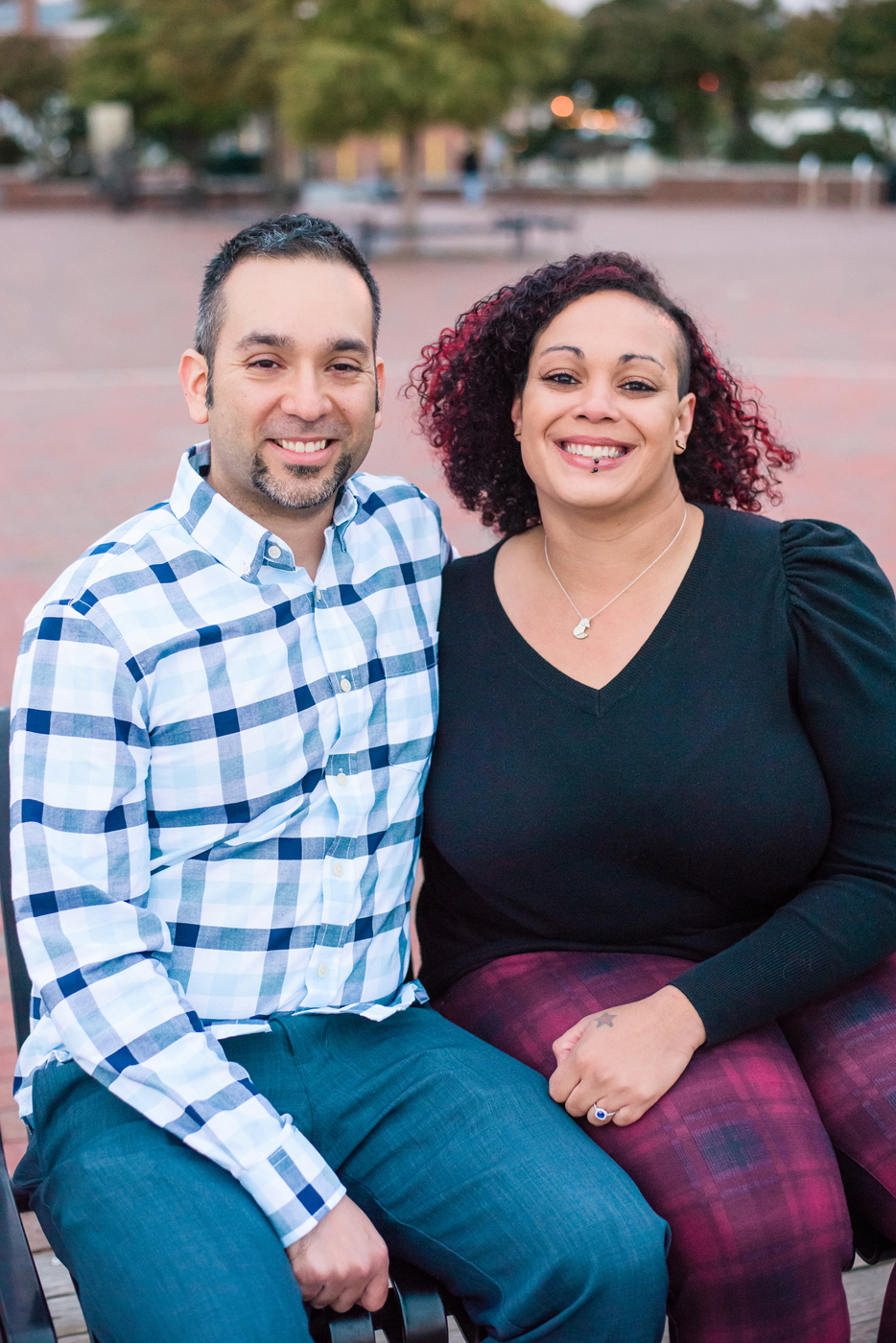 Kristina & Mike's at-home and North East Engagement Session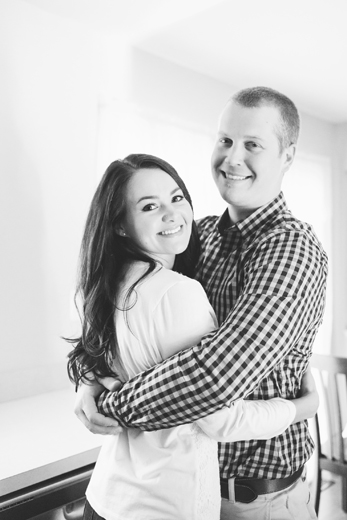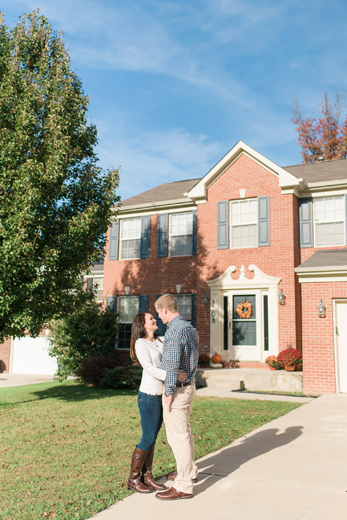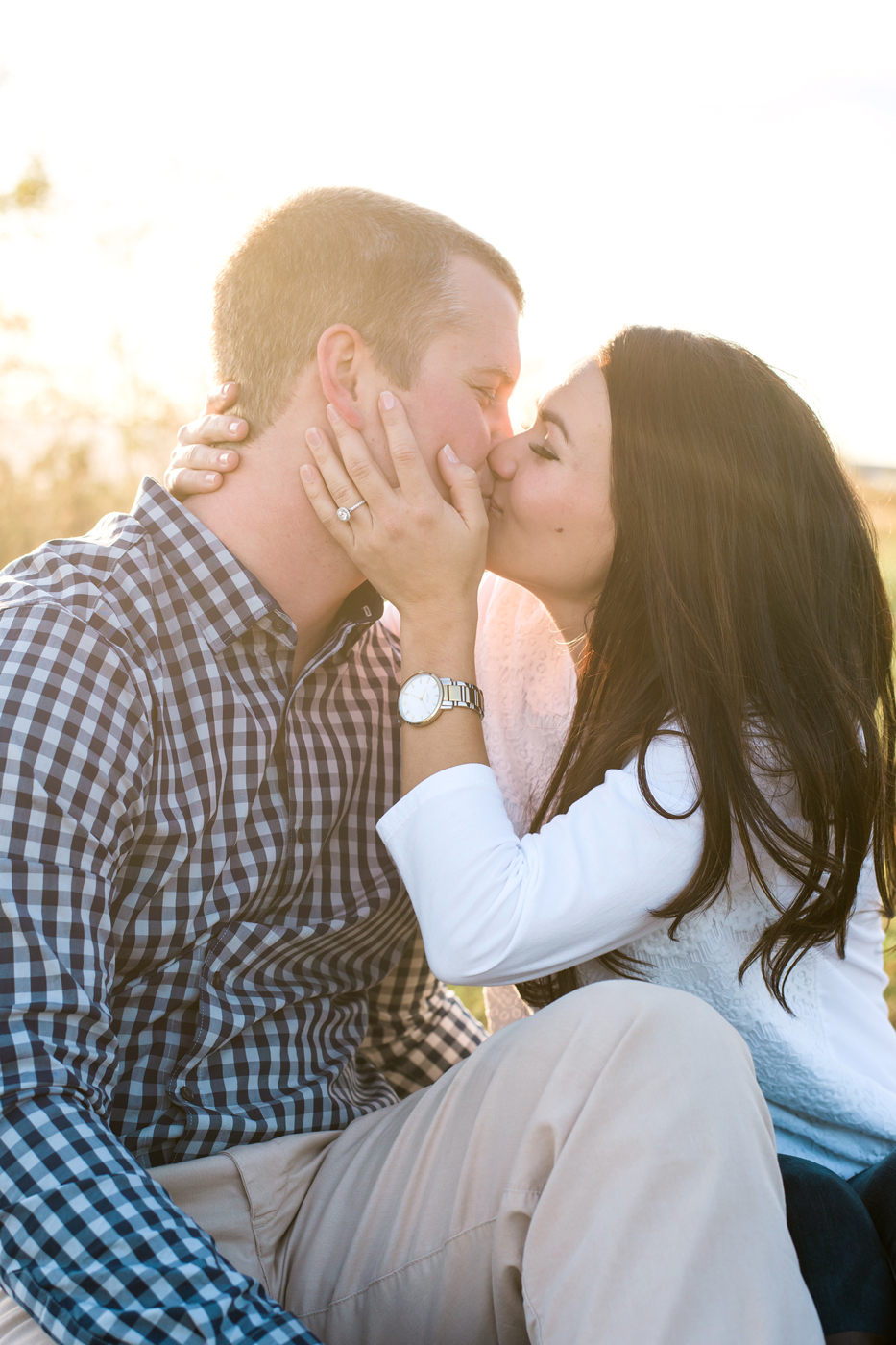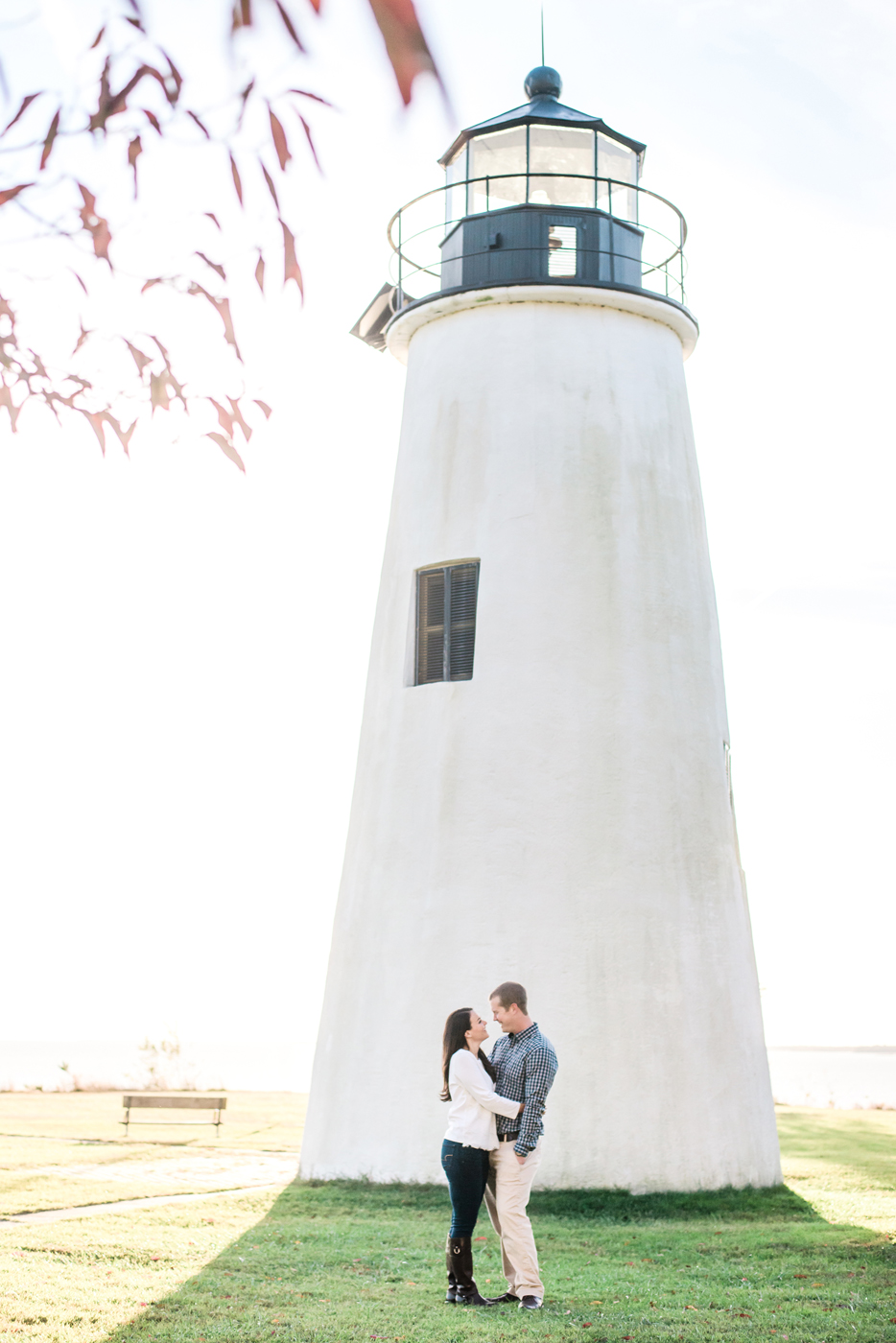 Lindsay & Brad's Engagement Session in Fed Hill & Fells, Baltimore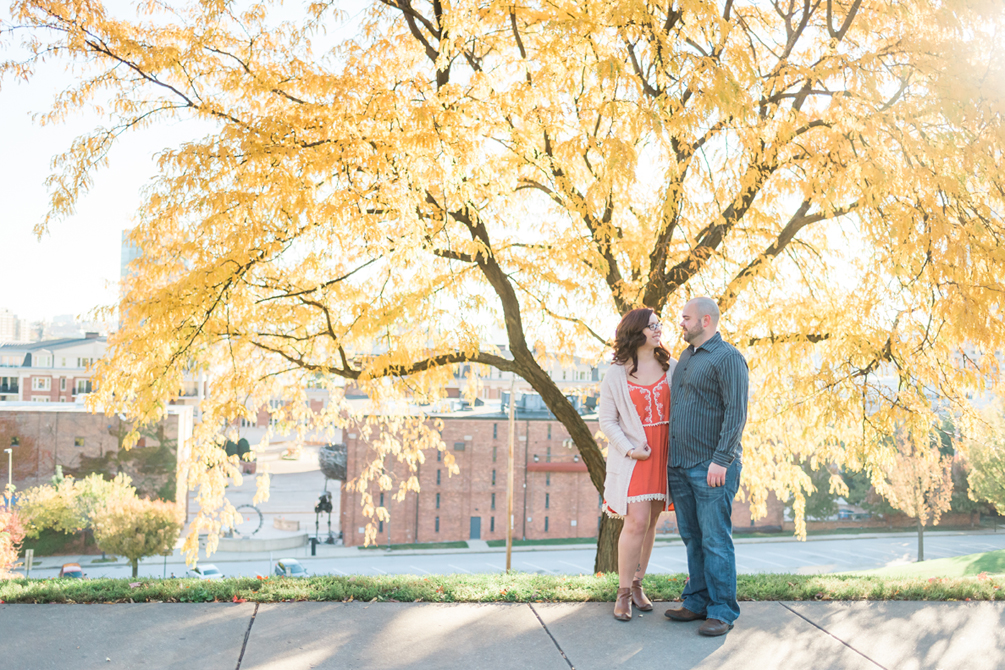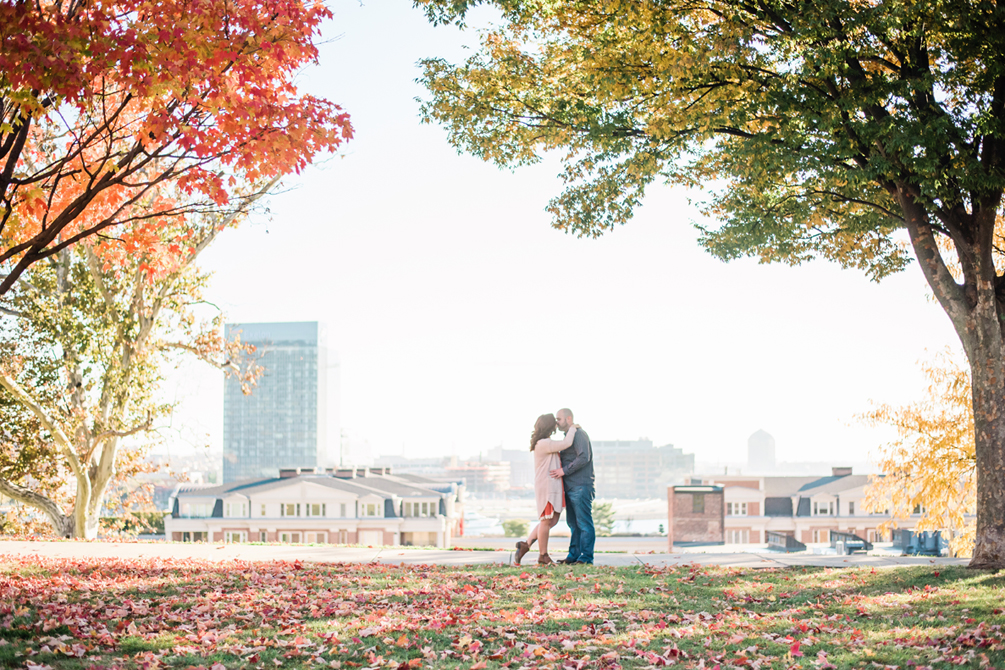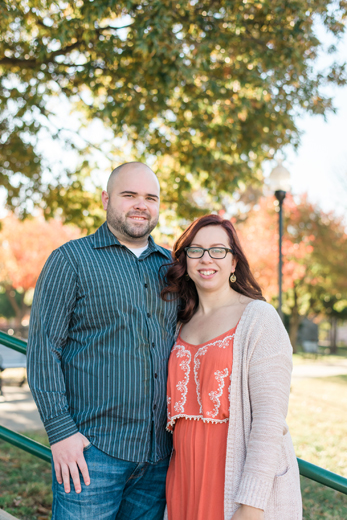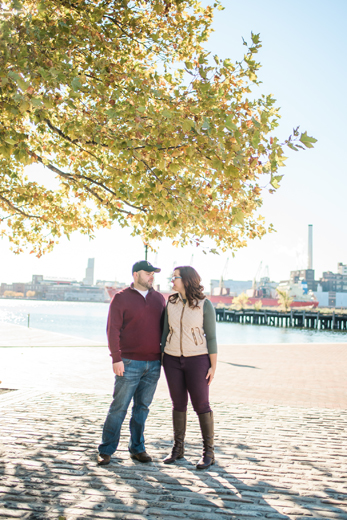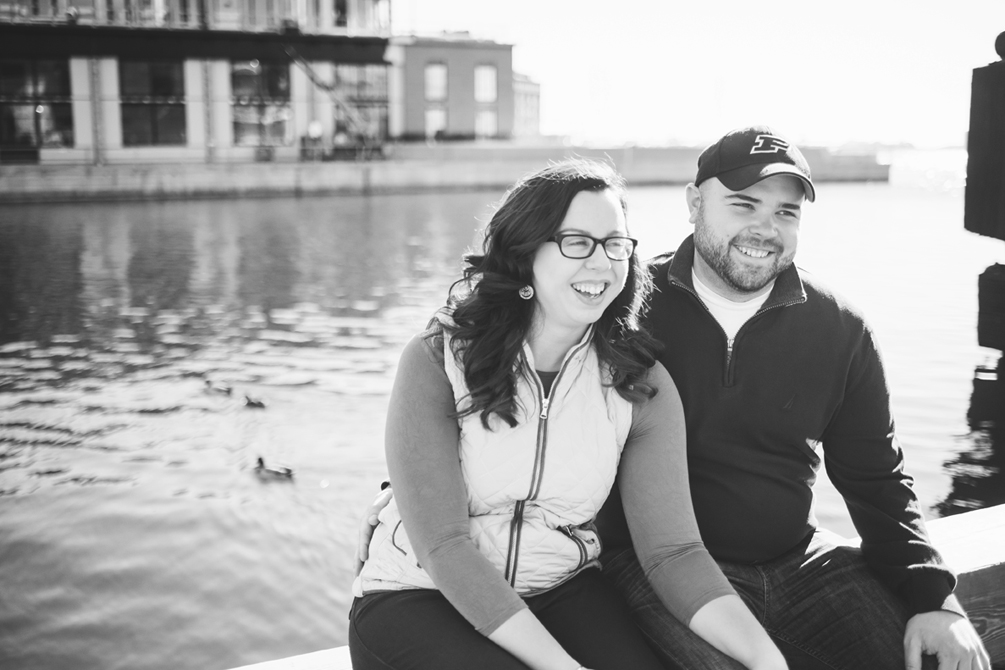 Jen & Danny's Camden Yards & Fed Hill Engagement Session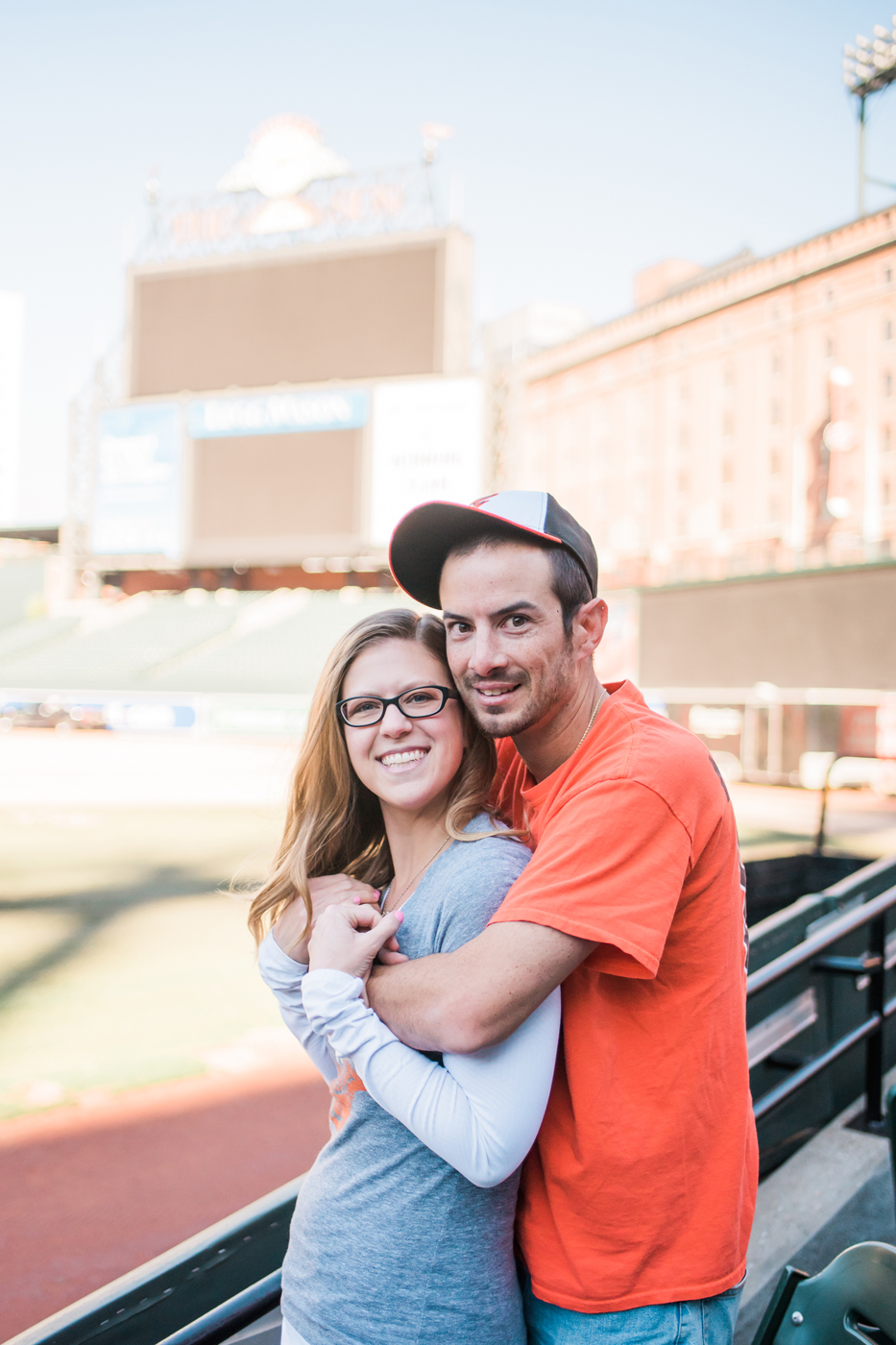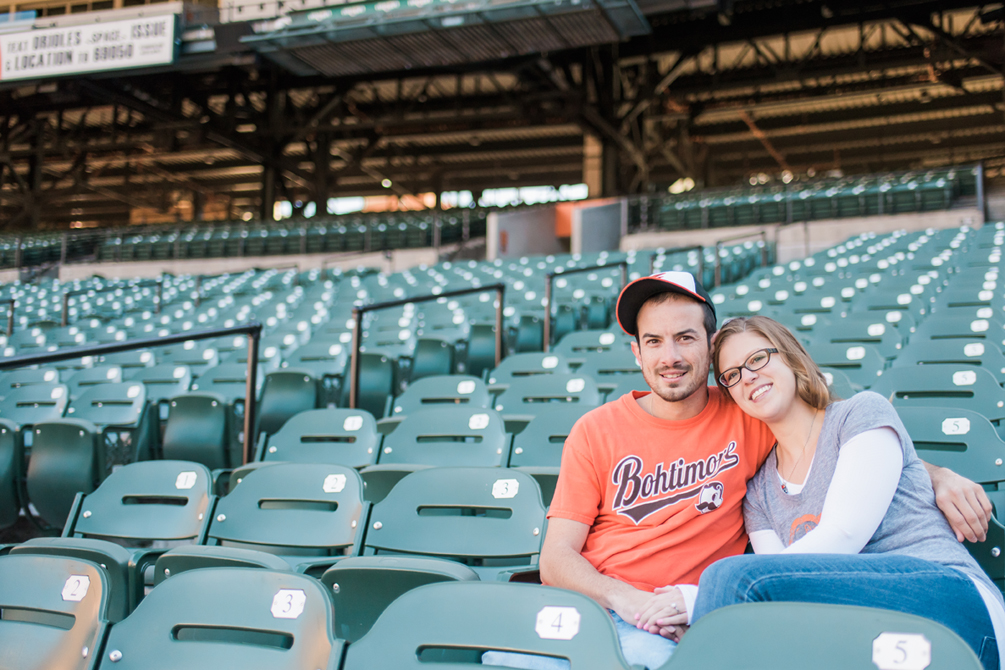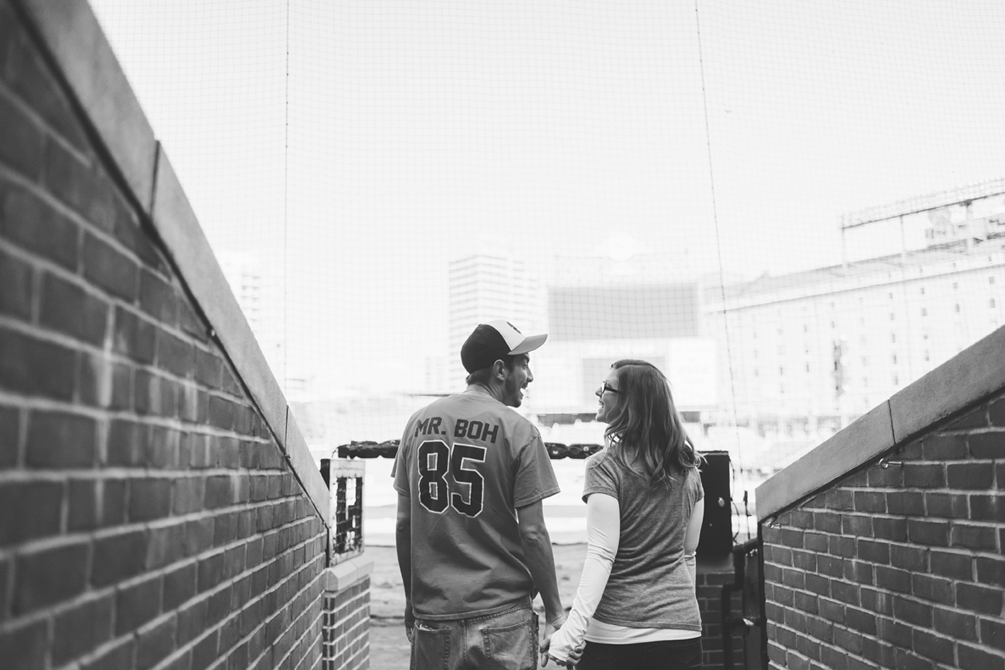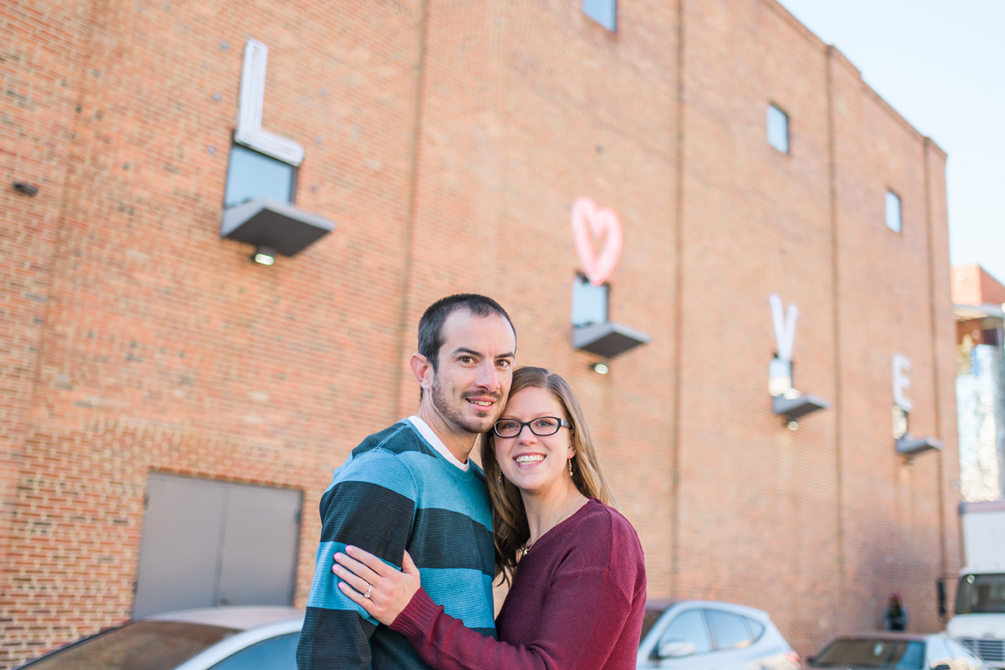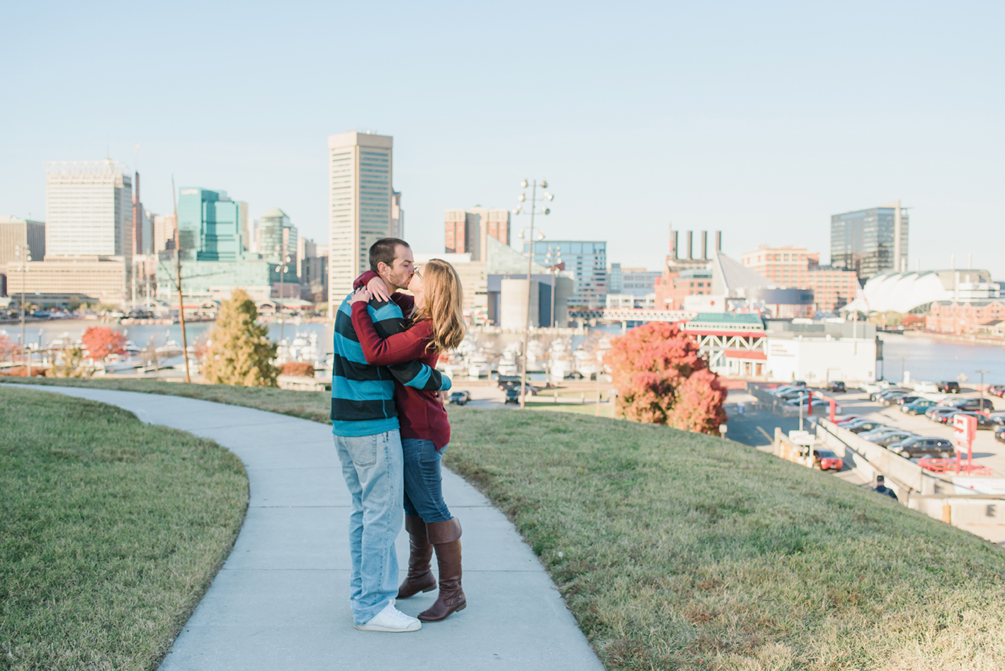 And the final session of the year was this week, around Camden Yards and Fells Point was with Kristen & Chad! Their session will be coming to the blog soon!! <3