Nothing like waiting til the last day to post the year's favorite shots! But I'm kicking this off with some of the sweetest family moments, some of which are being shared on the blog for the first time (I like to wait until after the holidays in case any cards with photos are going out ;) ). I always appreciate when families choose to have photos taken each year – it's easy to say "well we had some recently," but it's more amazing to get these little visual time capsules to capture the growth of so many little ones, and the connections between family members. Getting to document the love and growth of so many families has me feeling not only grateful, but also really honored & a little bit like I'm a part of the family too. <3  To get to be a part of the little moments each year or even throughout the year means I'm getting to witness kids growing and learning, and getting to see families genuinely bond, play, and learn together, even if it's just for an hour or 30 minutes. What an incredibly sweet 12 months of family love. THANK YOU all so much for allowing me to document these little moments that have such a big and important impact. You all are the absolutely best and I am SO excited for what I've already learned is going to be a really sweet 2017! <3
Okay, ready for your heart to melt?? :)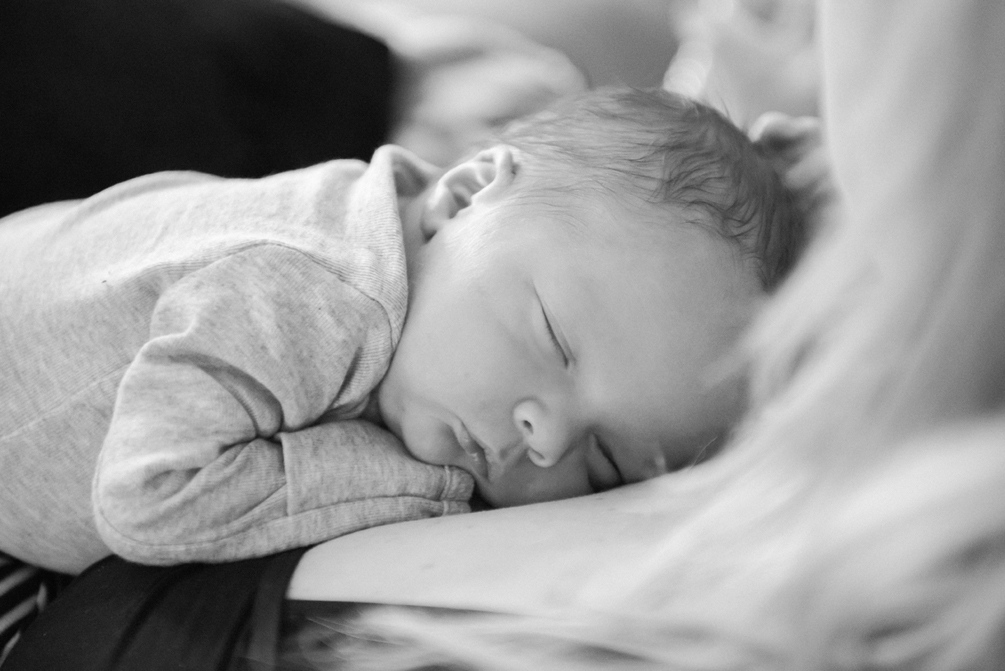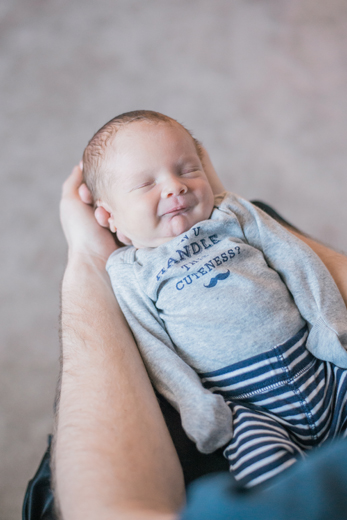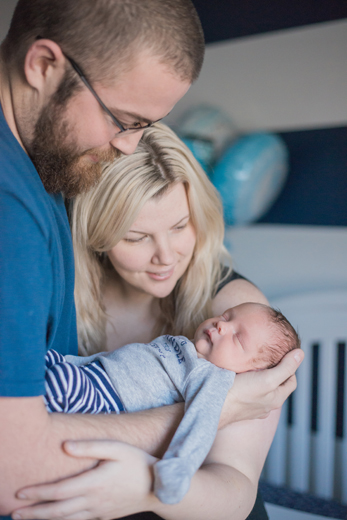 My heart!! Ahh I LOVED getting to photograph little Danny this year!! Welcome to the world cutie!!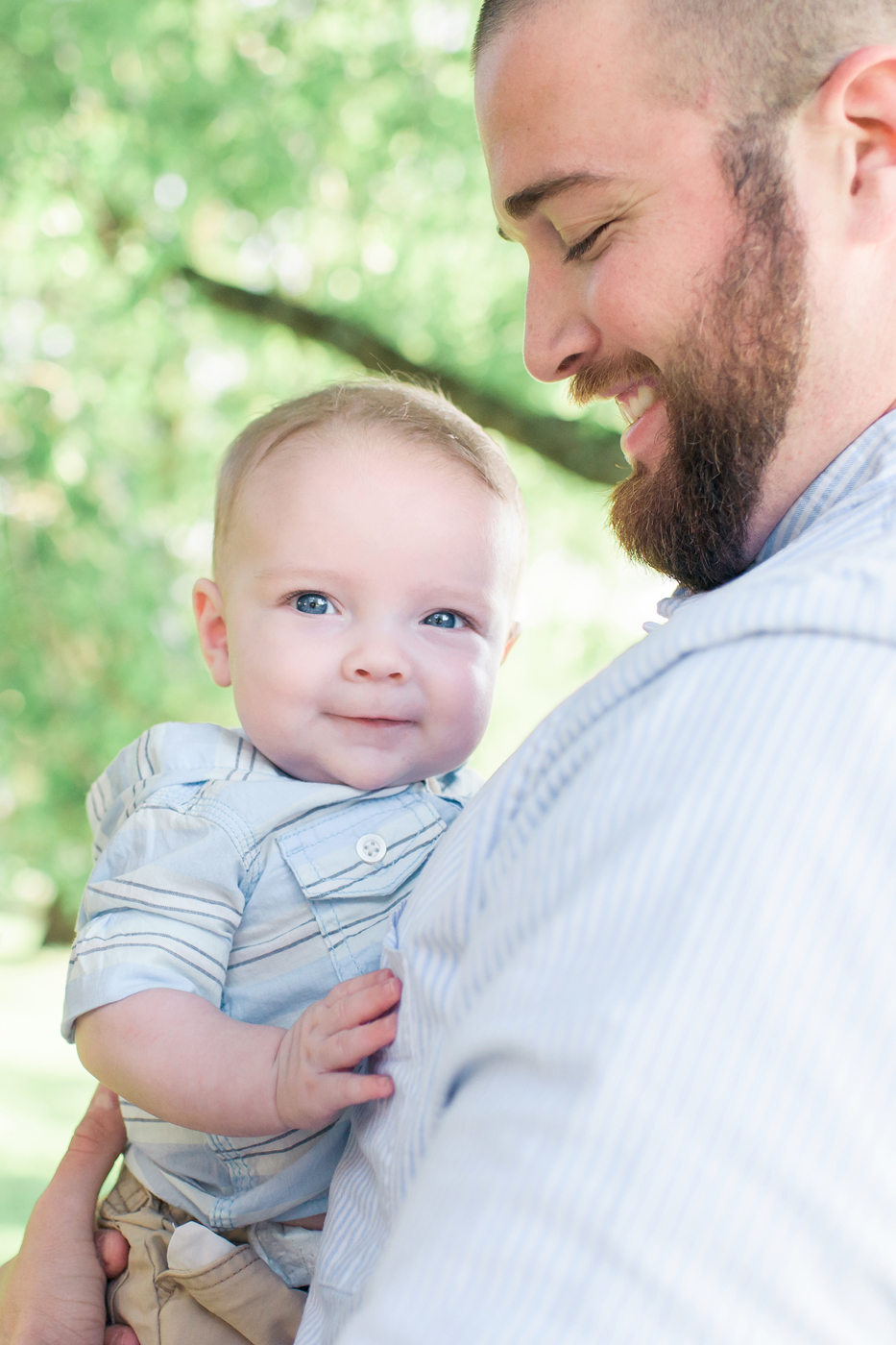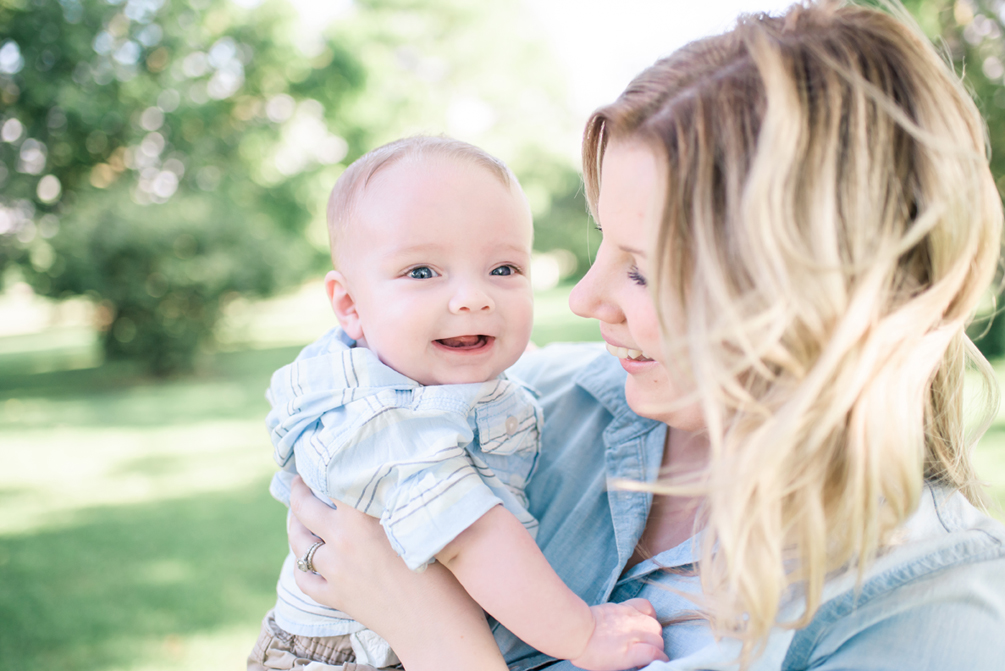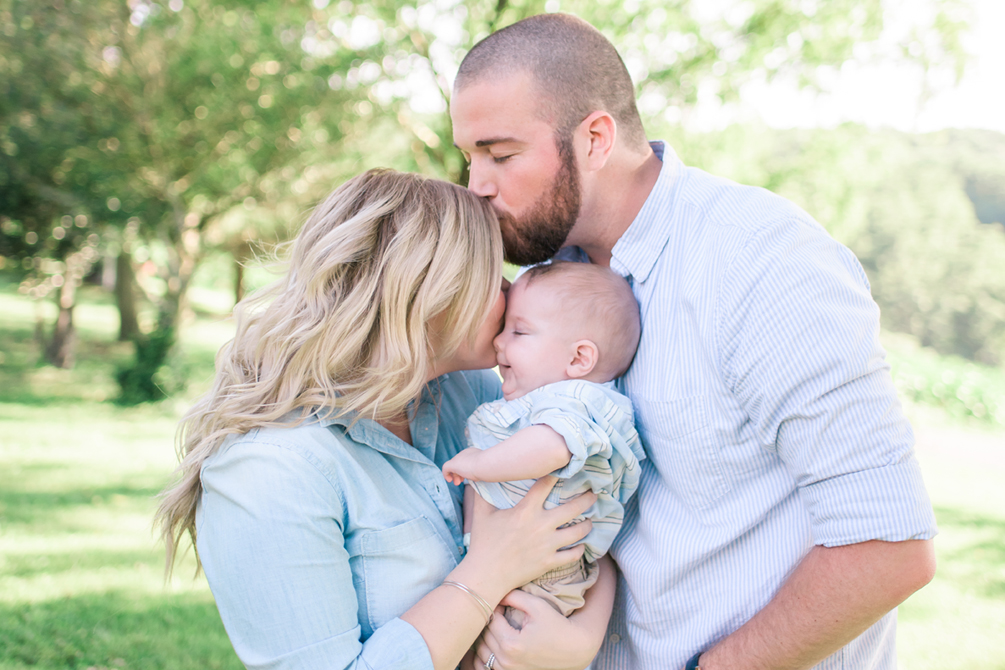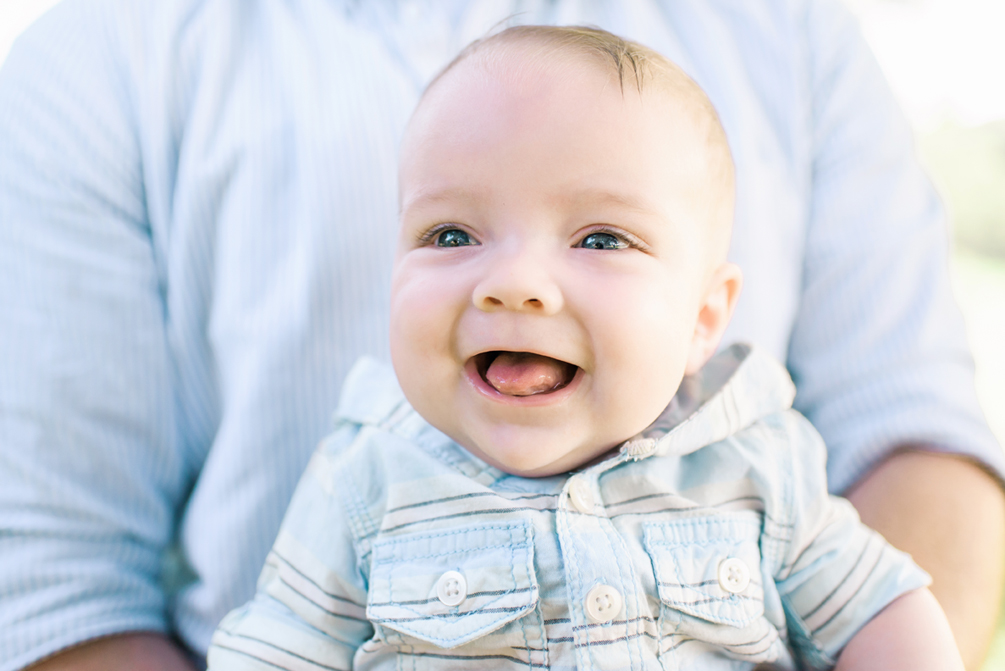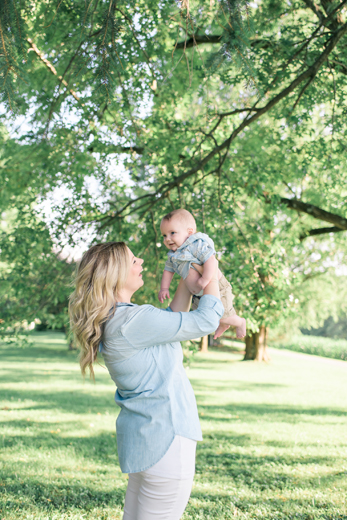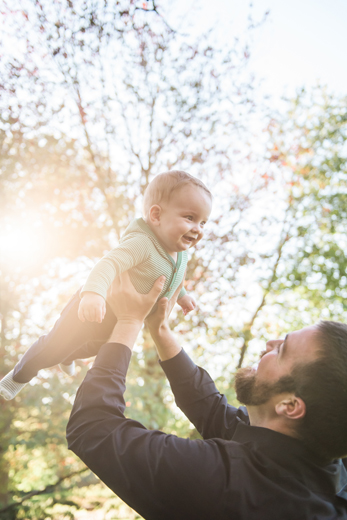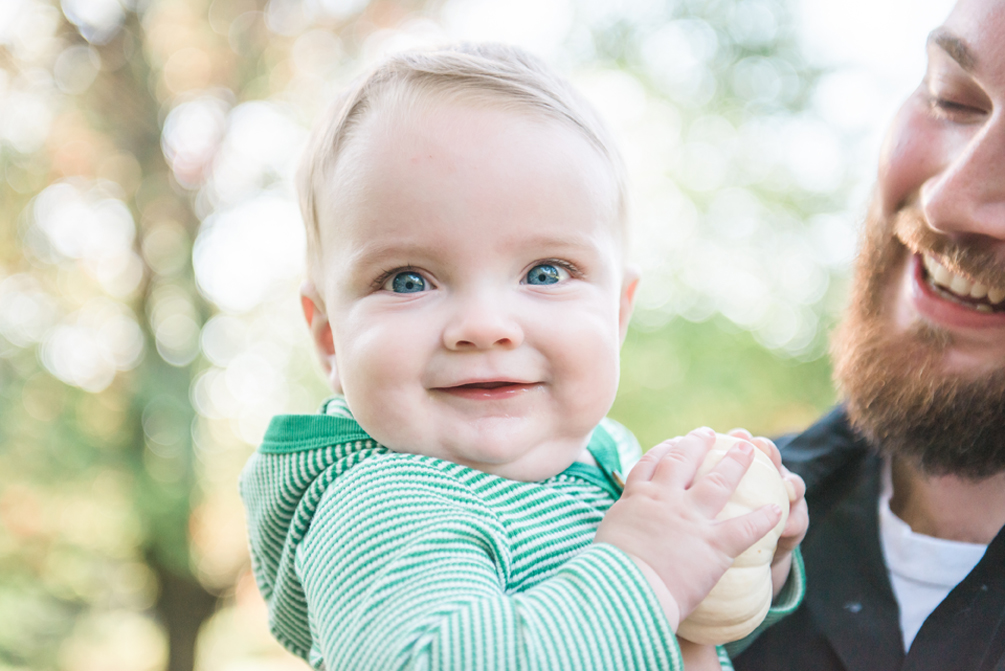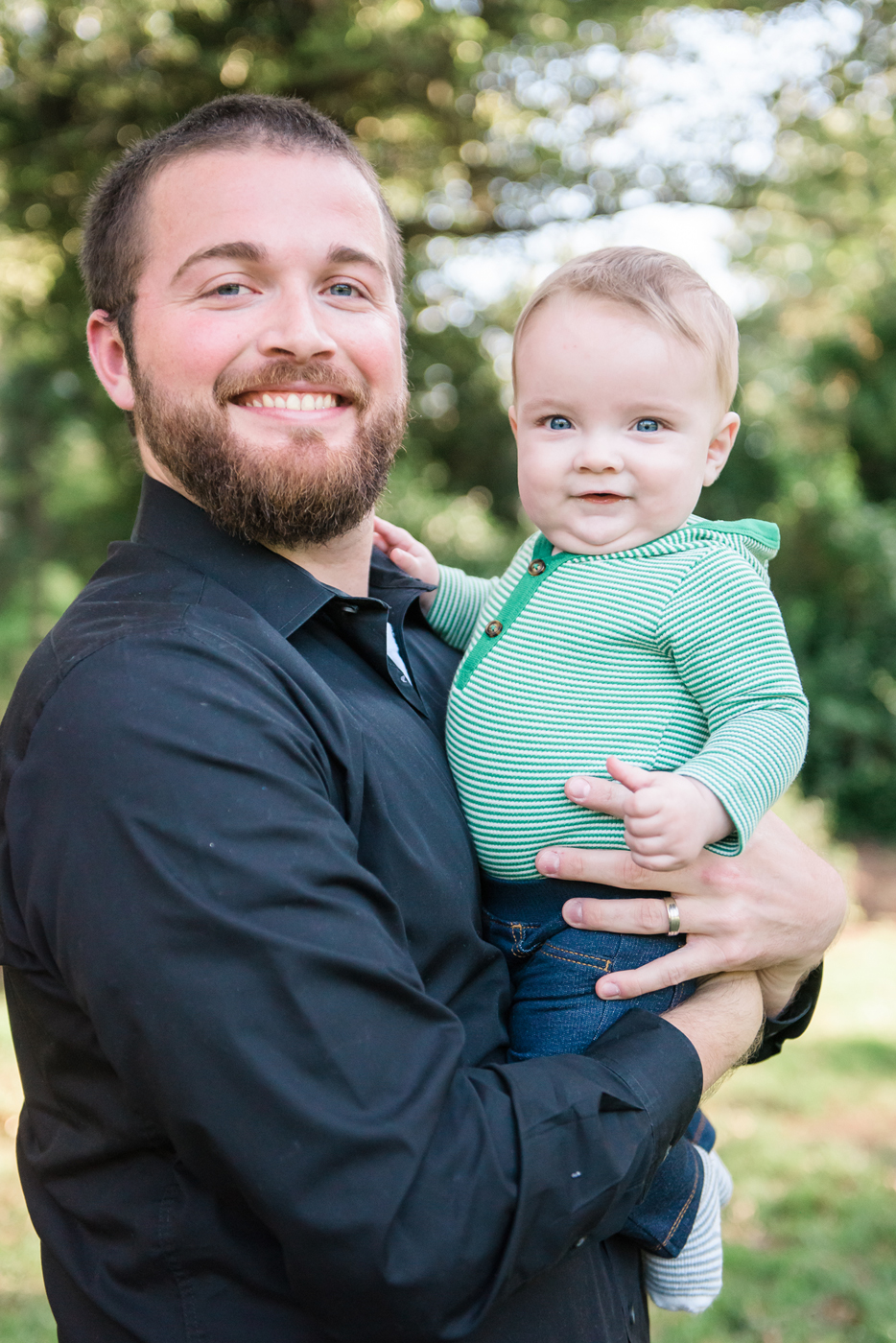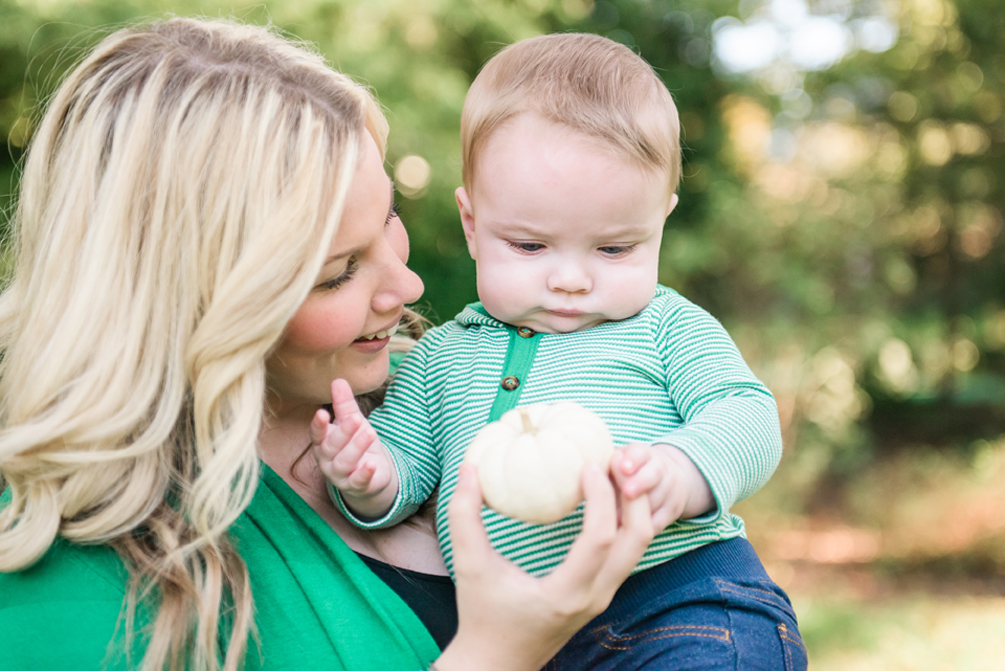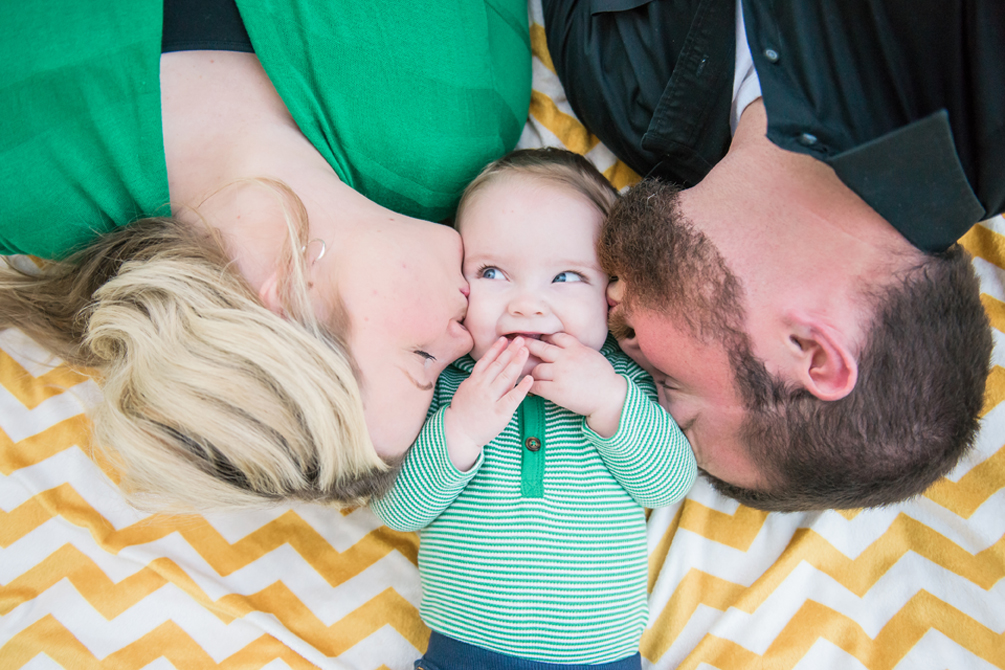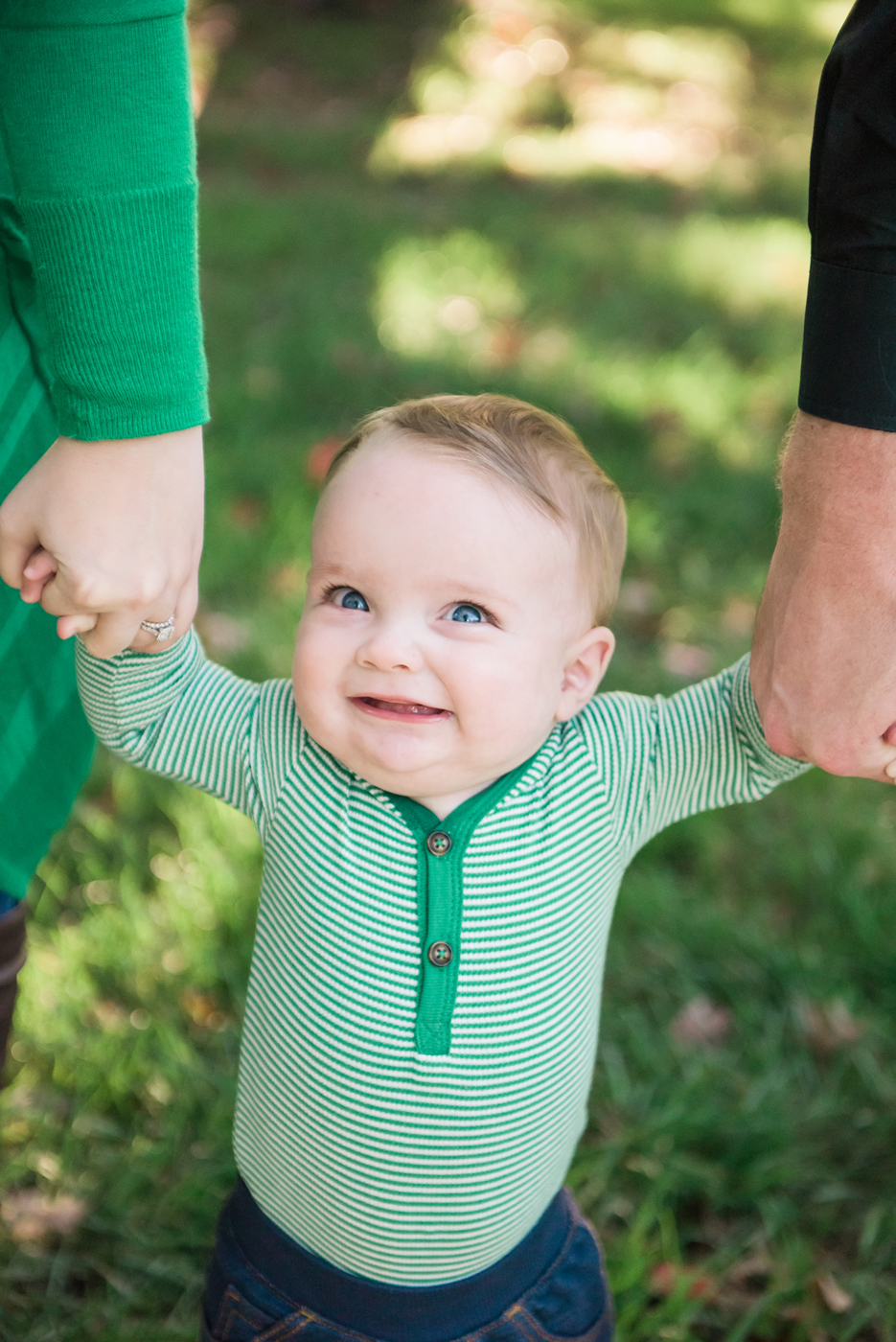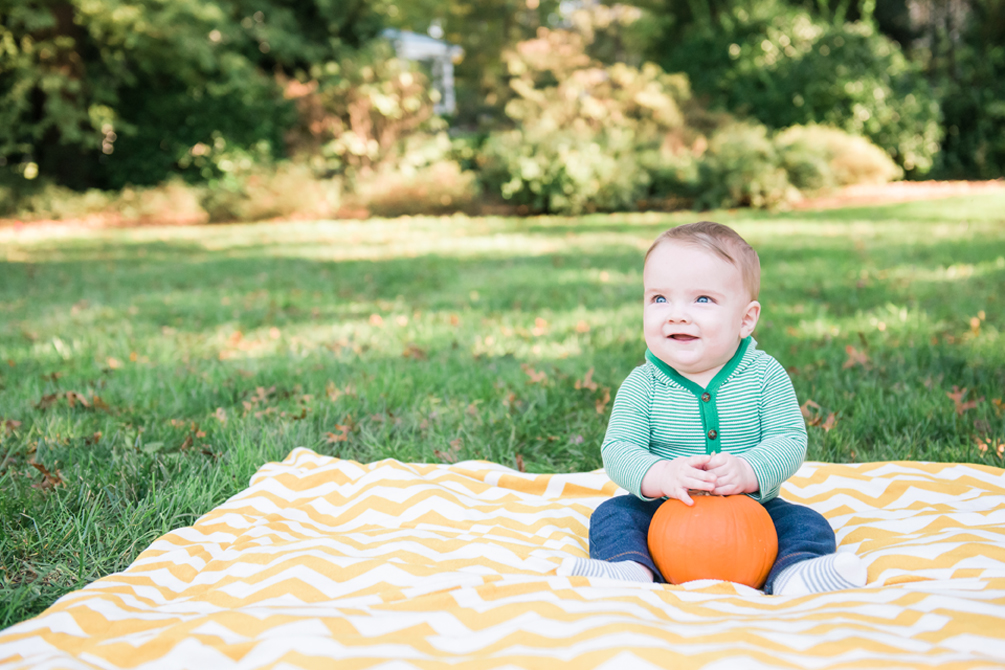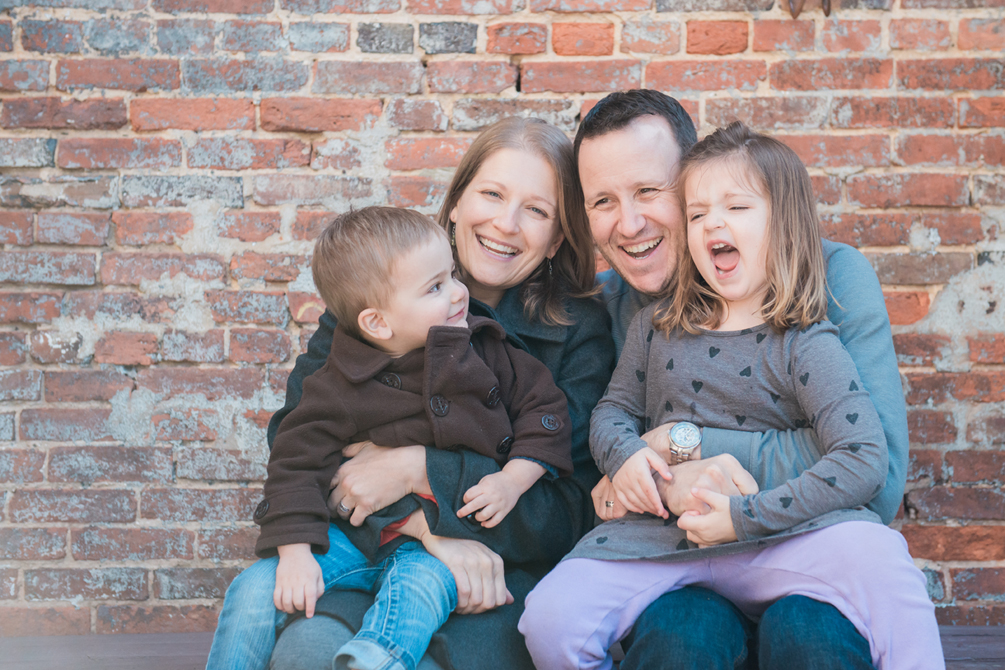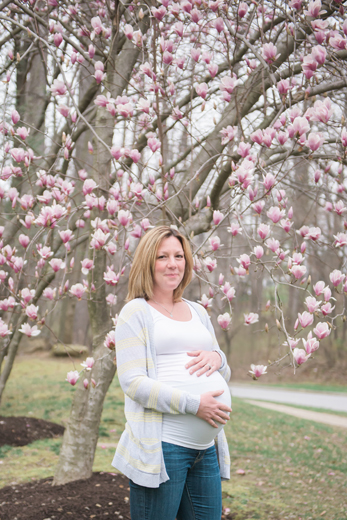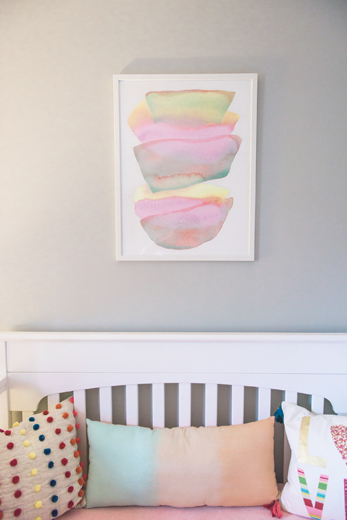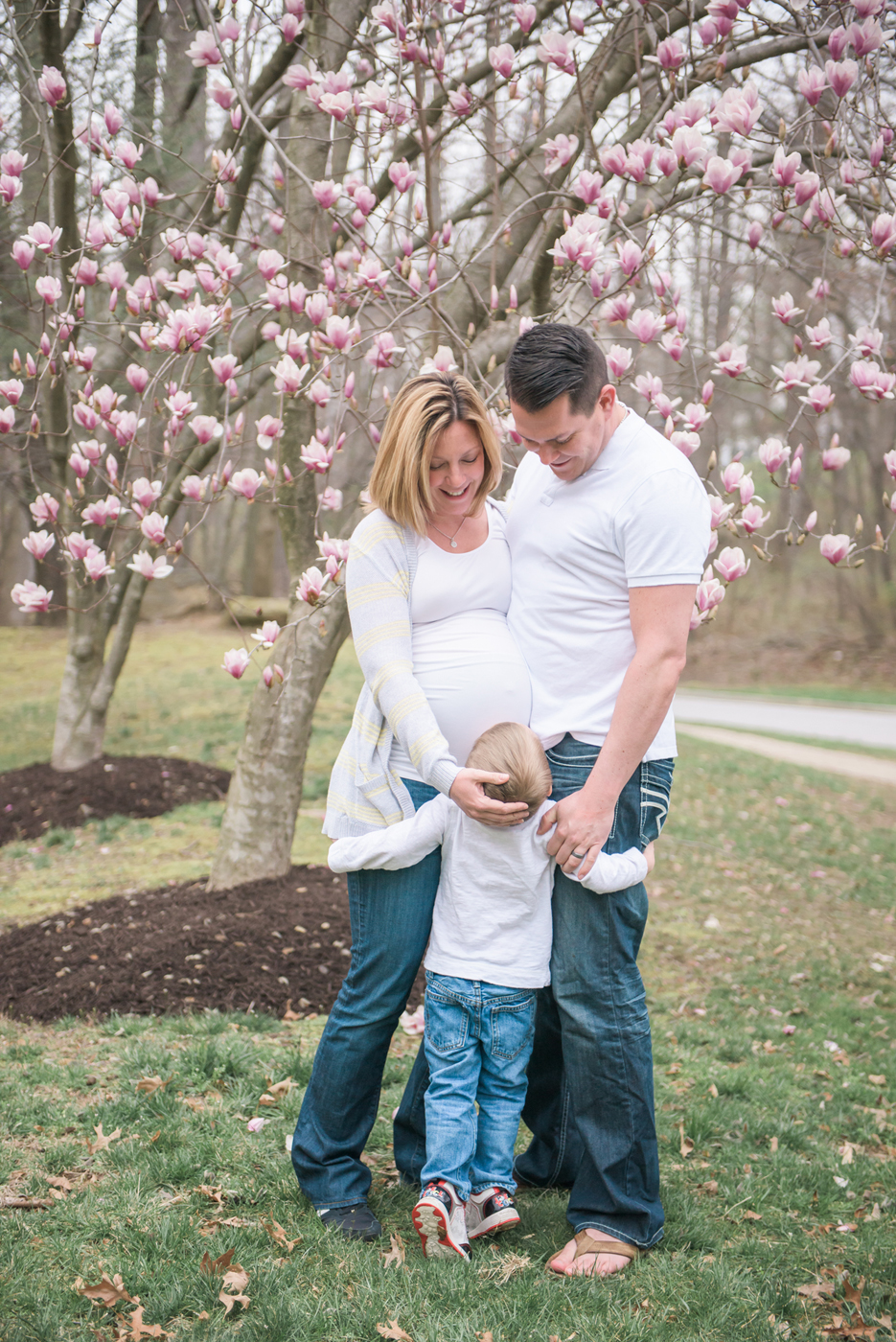 I also got to photograph the Swan Family a few times more than past years, as they welcomed their newest addition! <3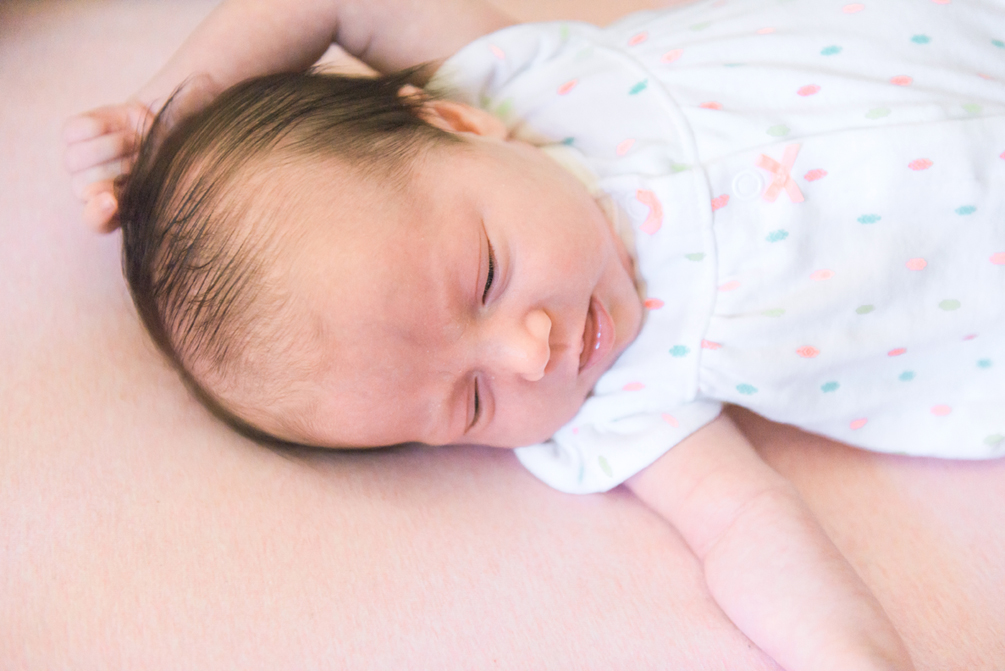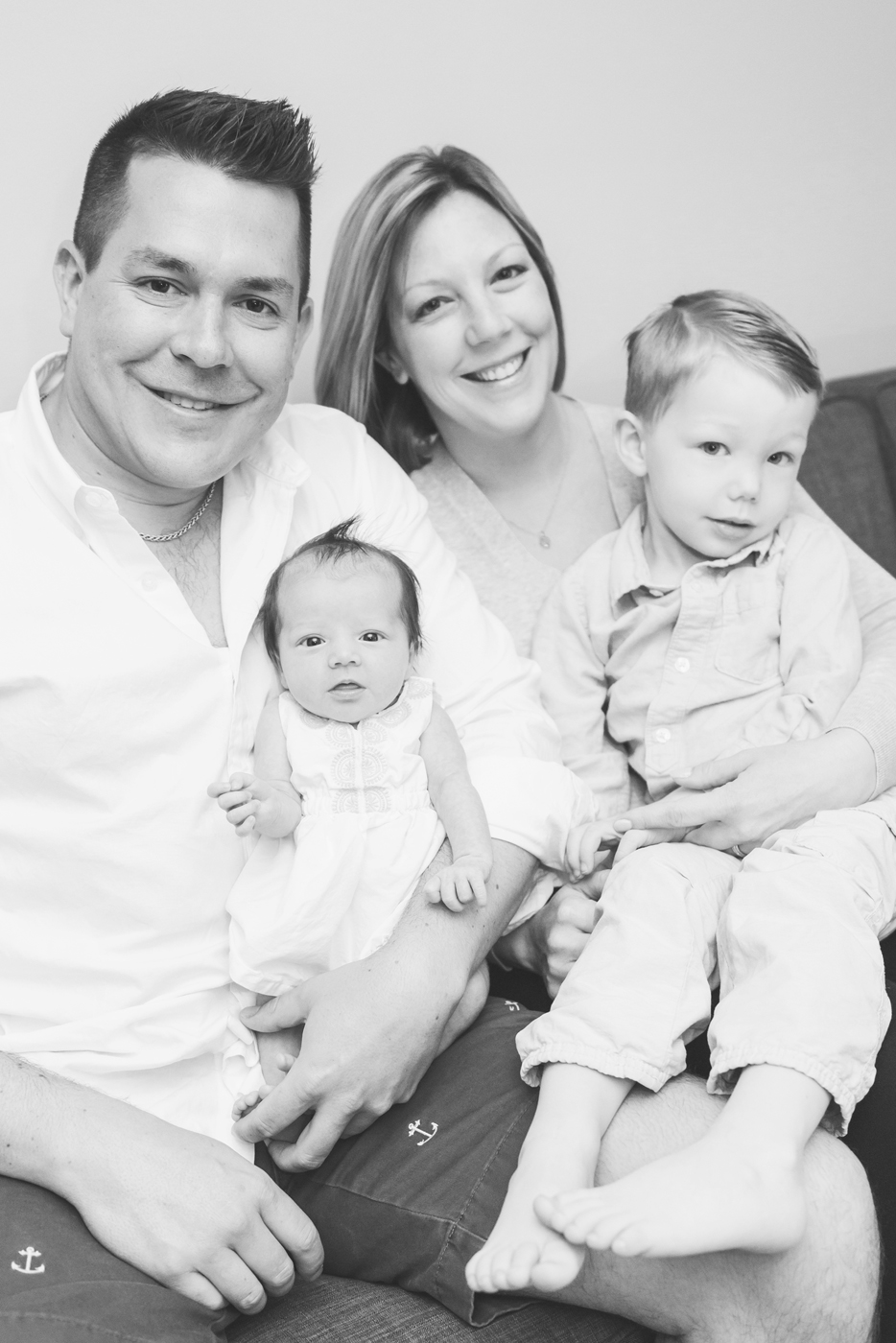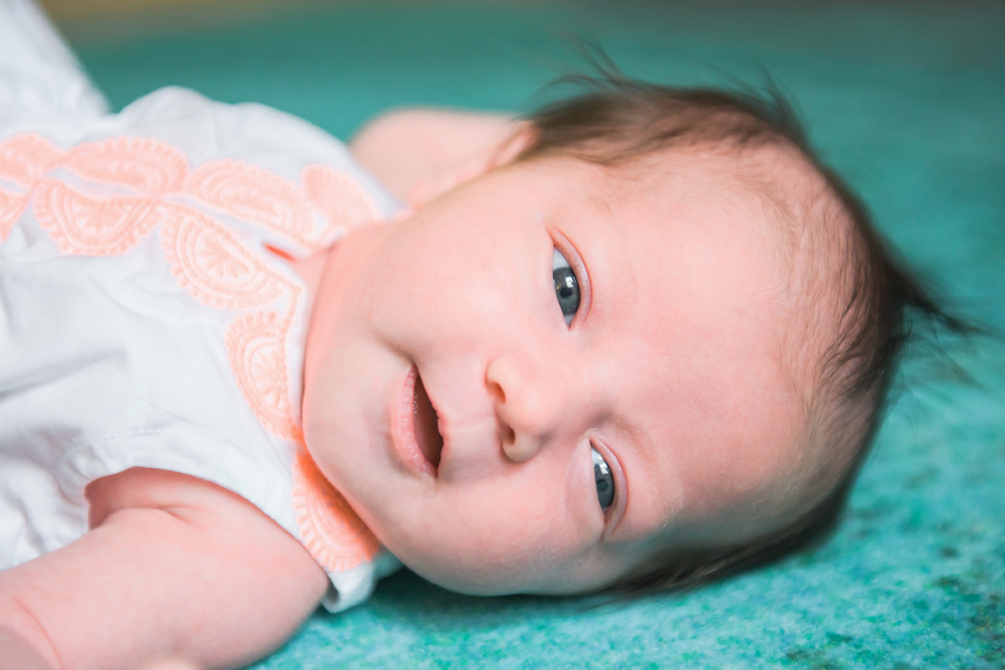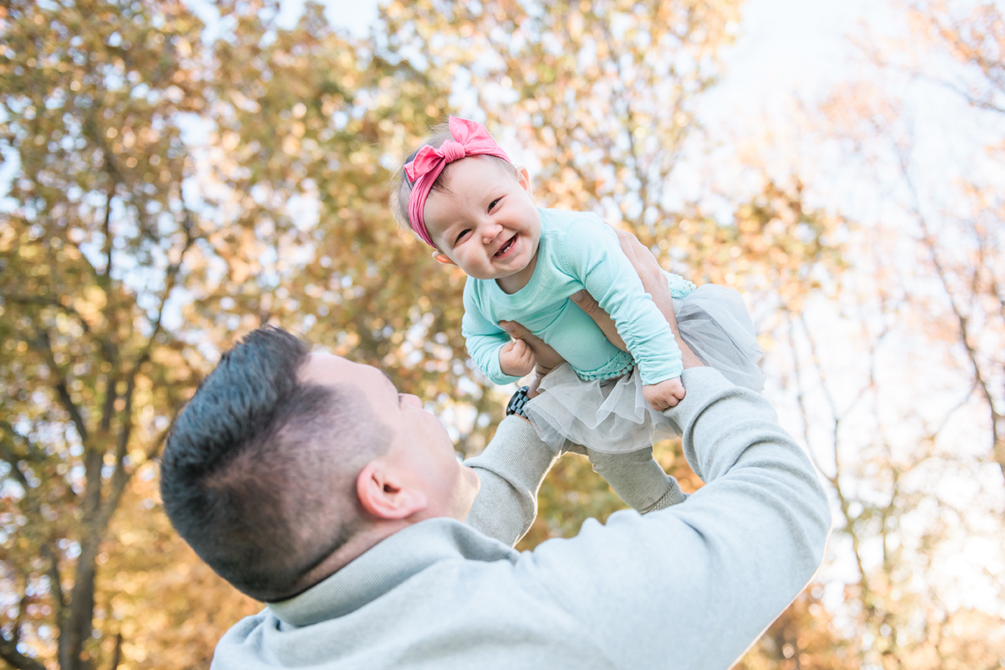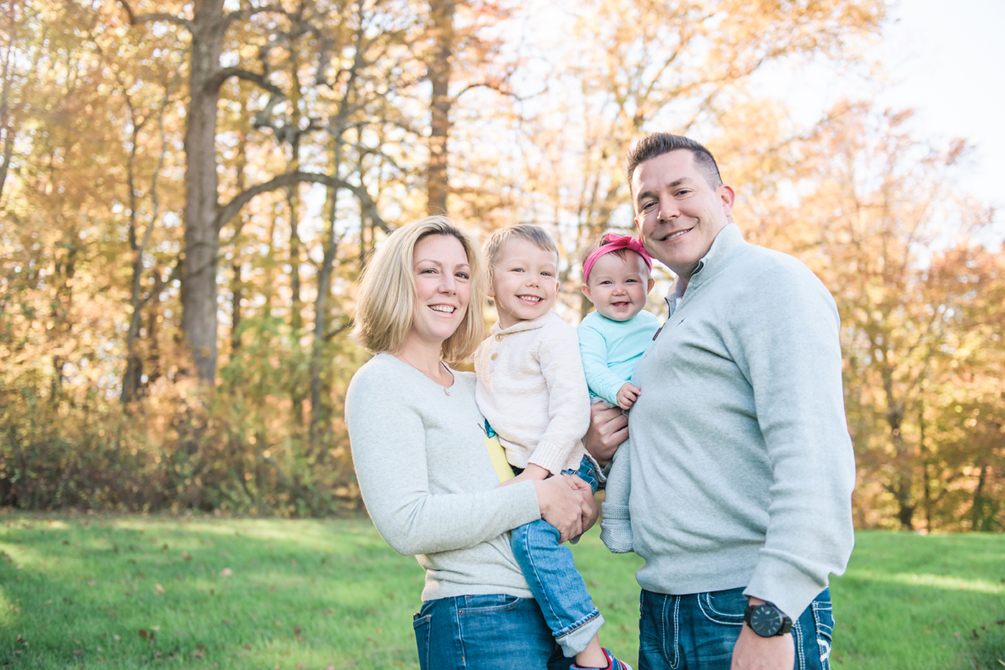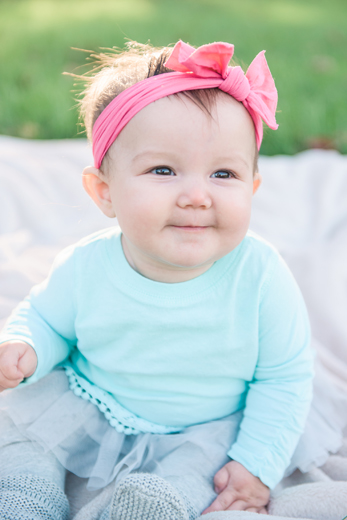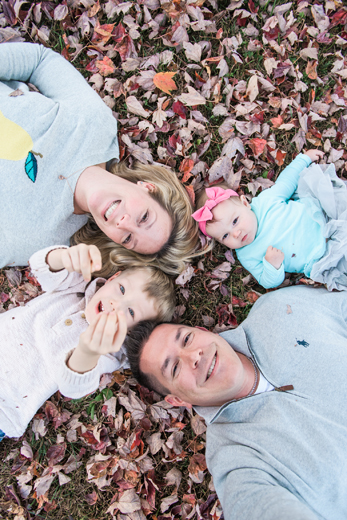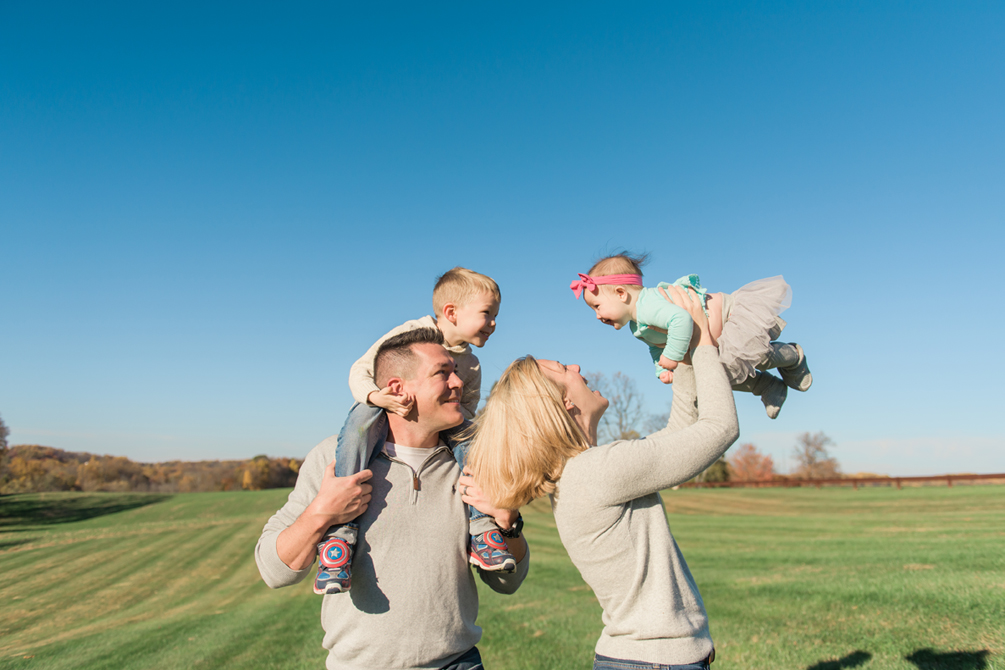 It's impossible to feel anything but pure joy and happiness with Kerry & Jared, and their little cutie Alex inherited all those smiles too! I just love this family!!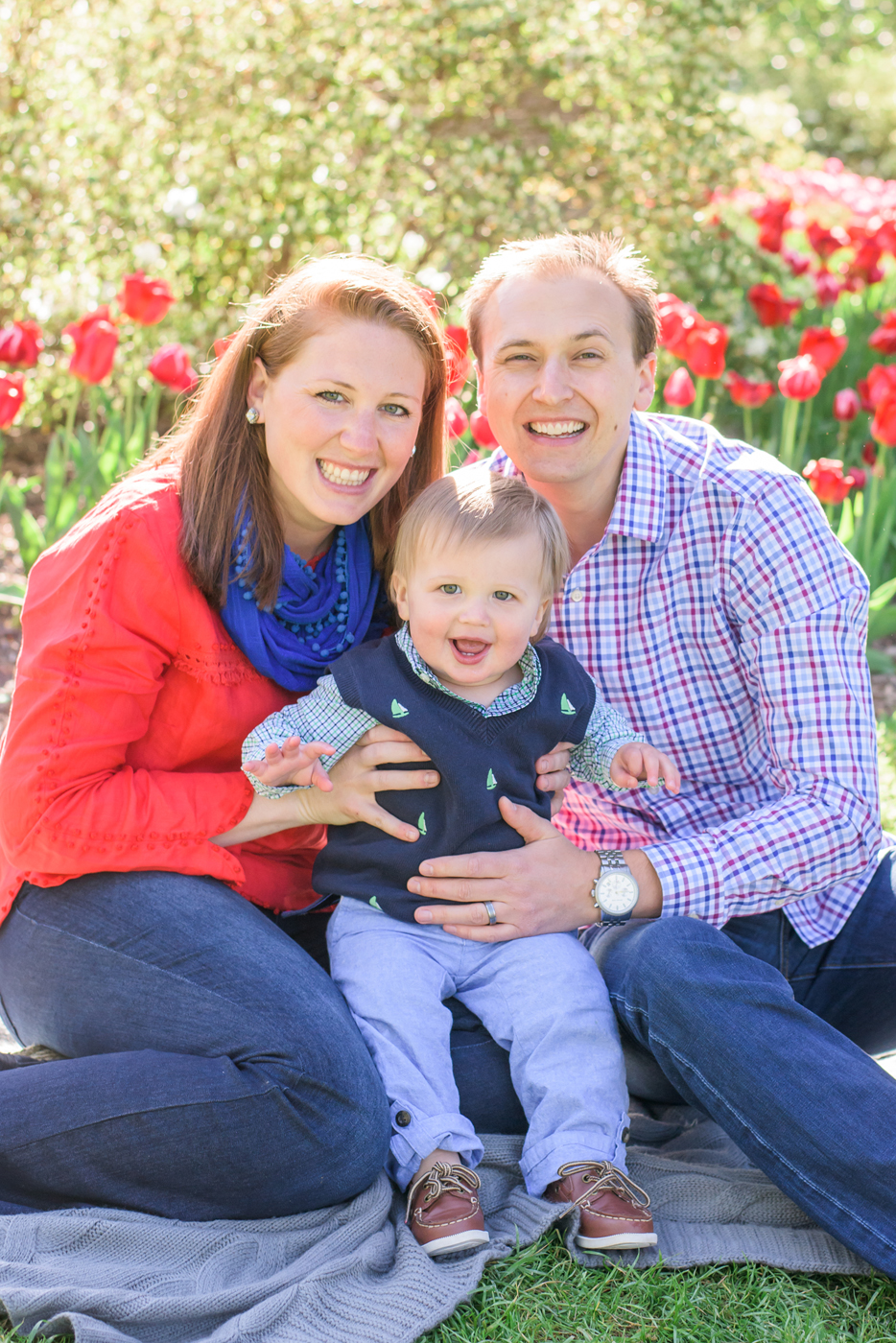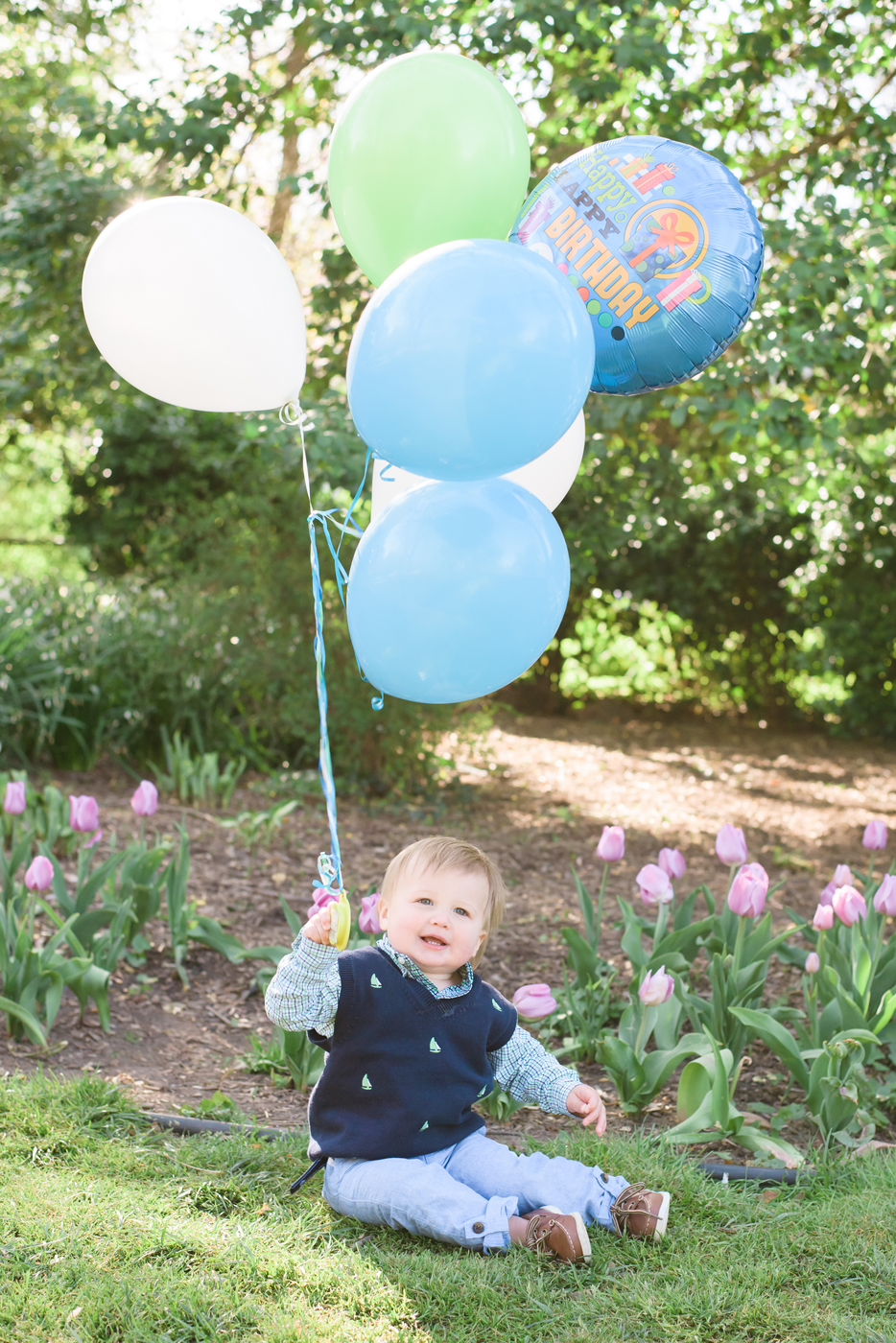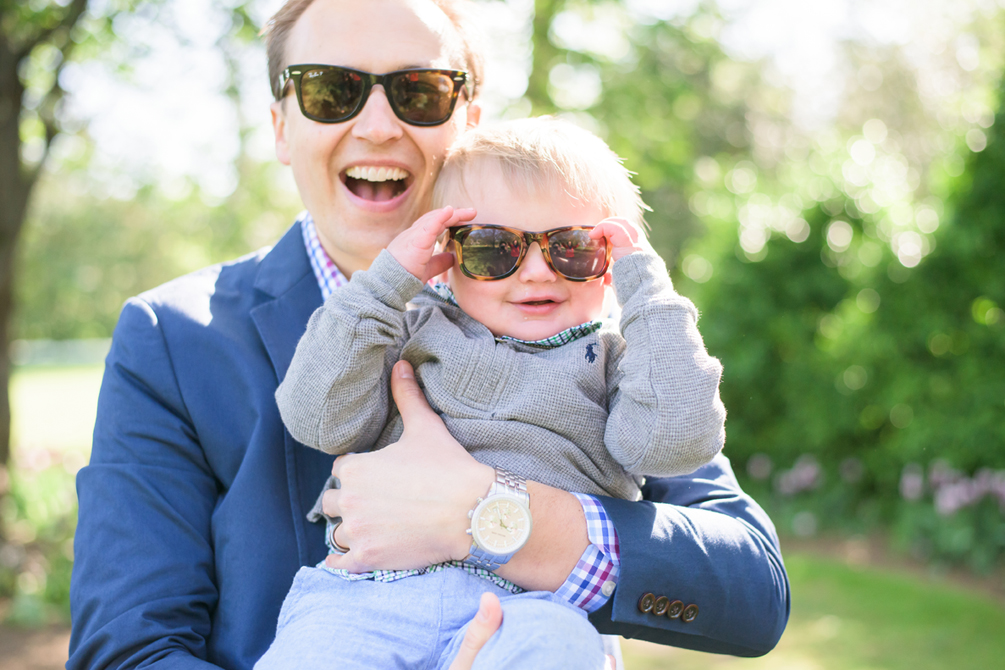 Don't you wish you looked this cool in shades?! :)
Sia, Billy & George welcomed their newest addition this year too! Little Camille is beautiful and so loved!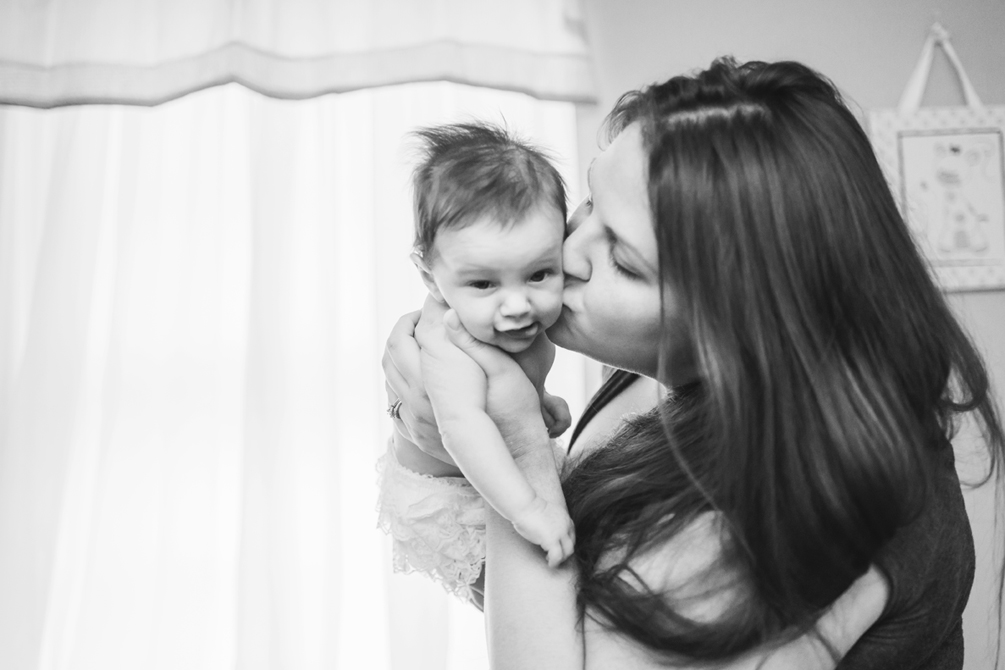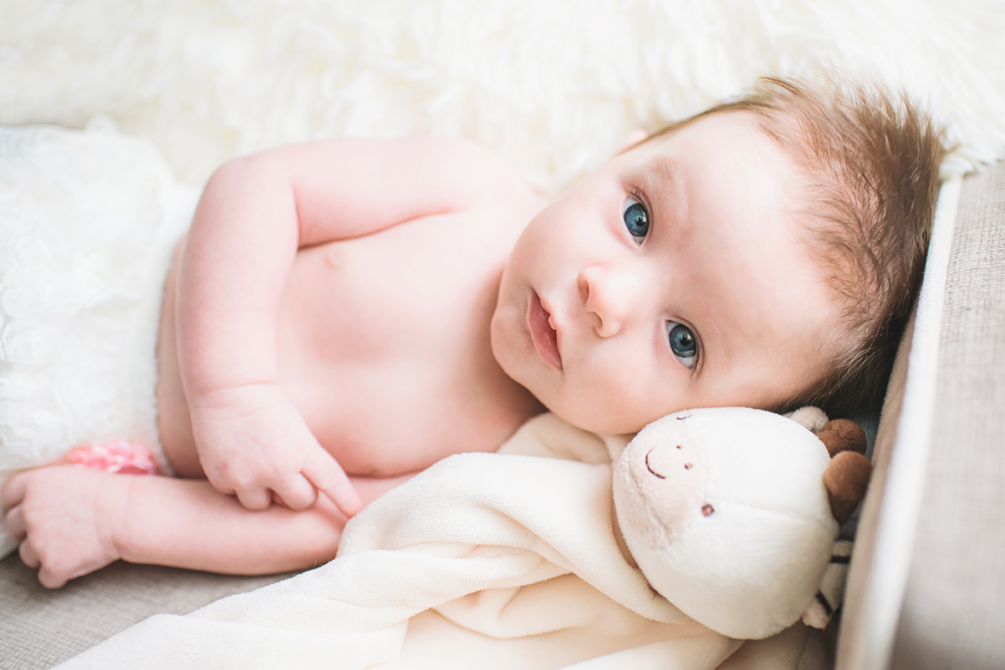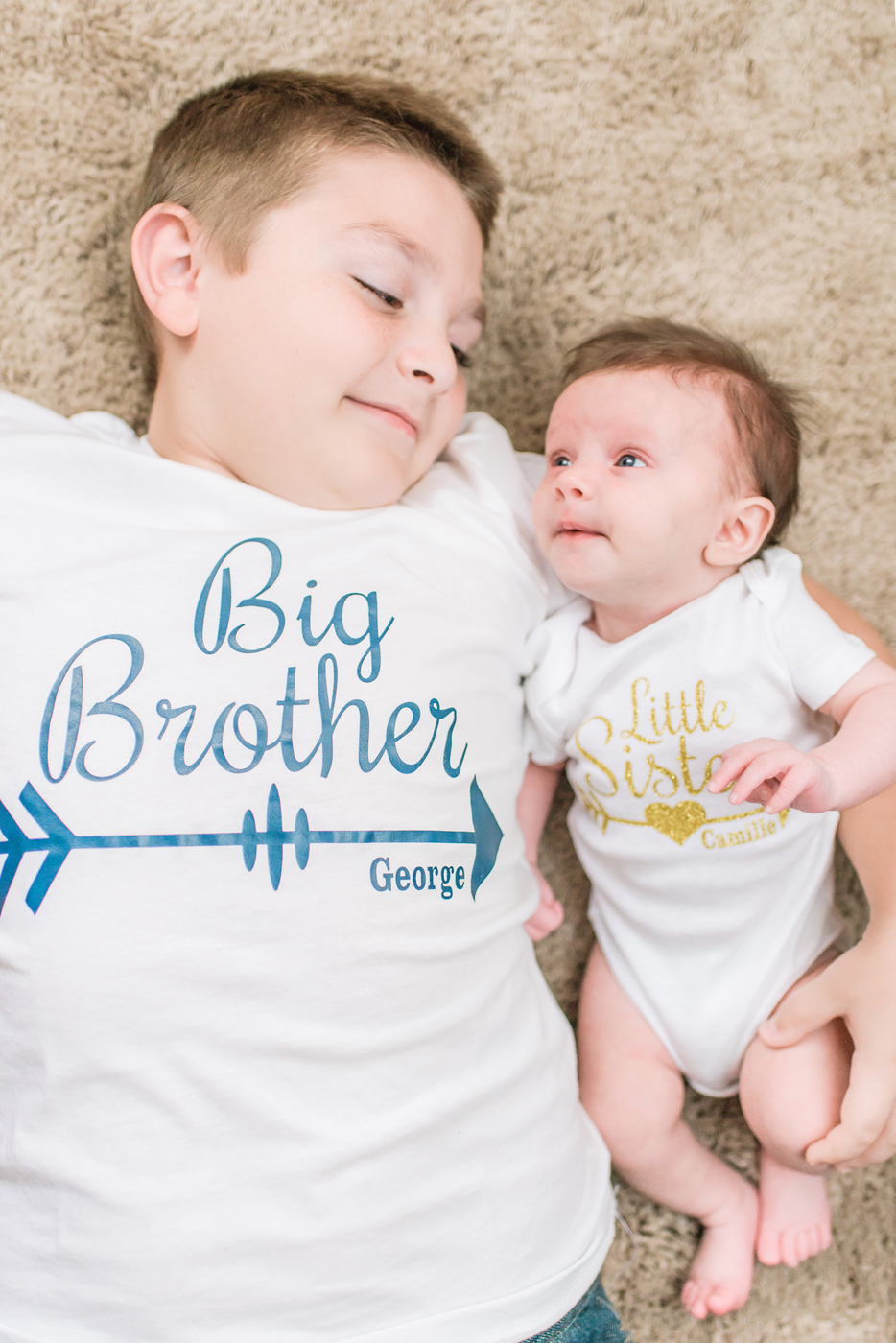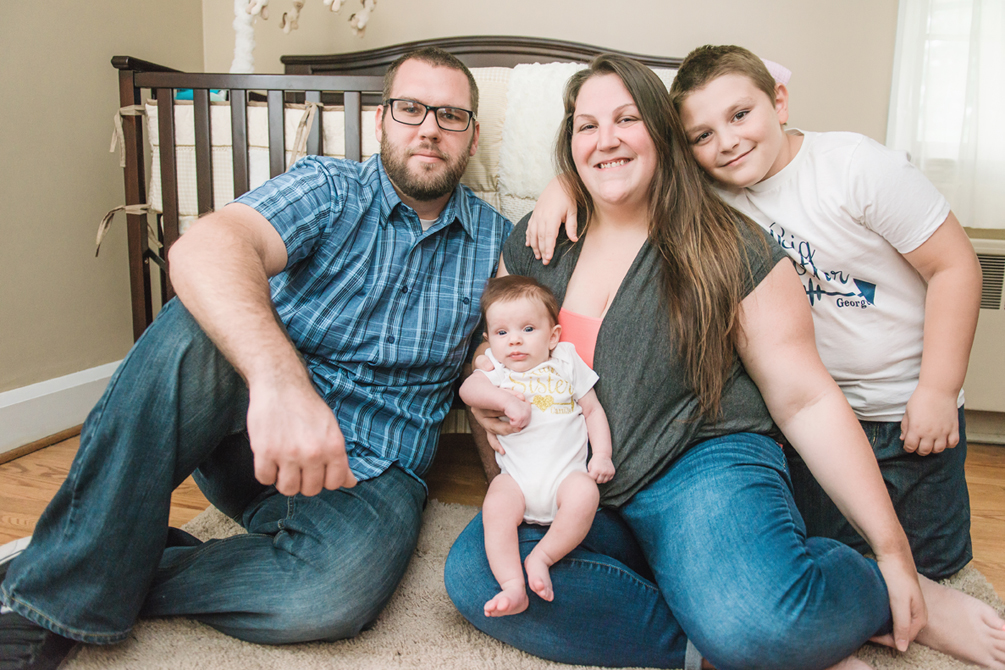 Fall mini sessions were incredible this year! So many wonderful familiar faces! :)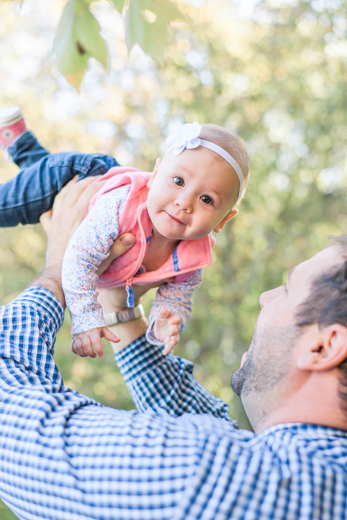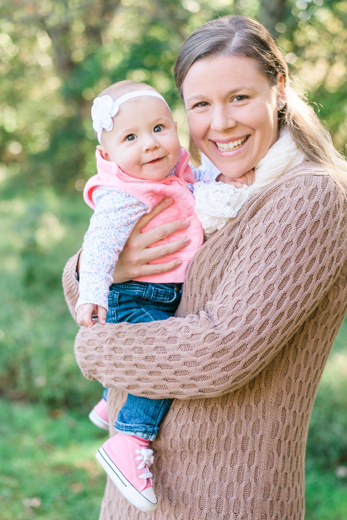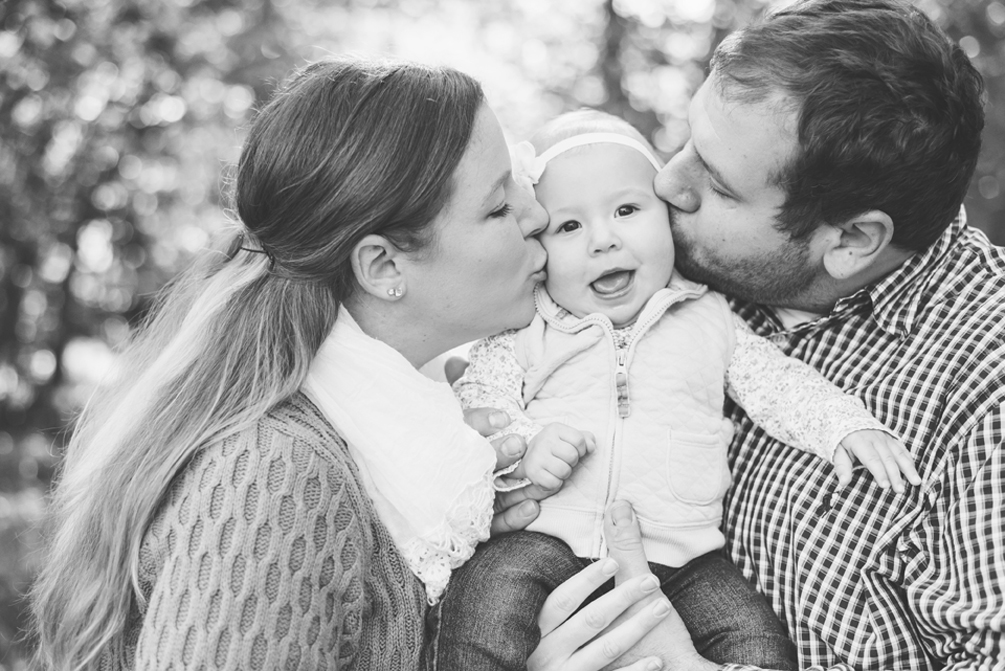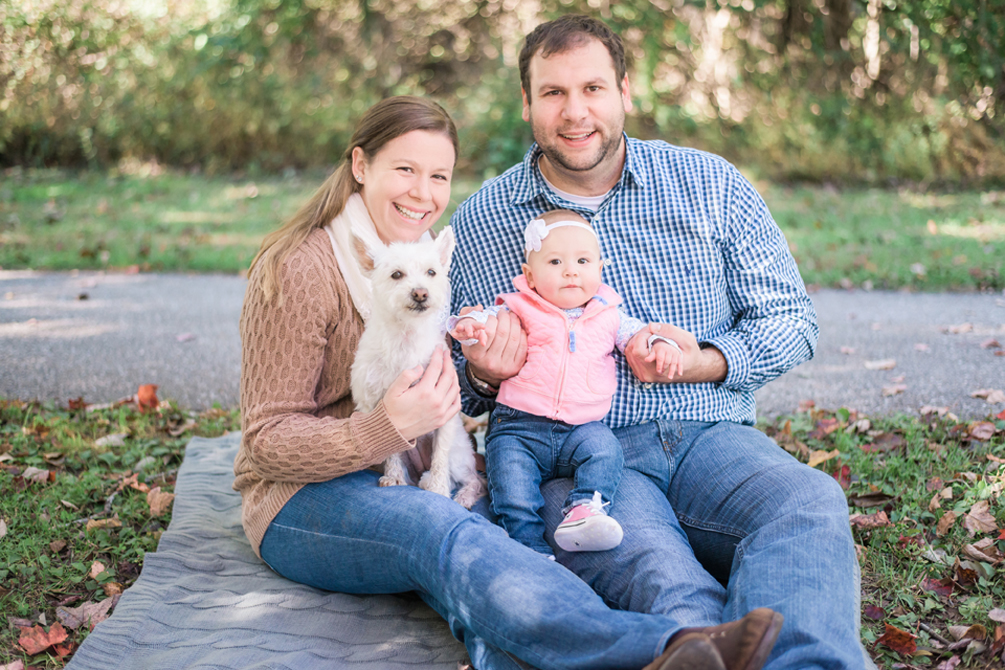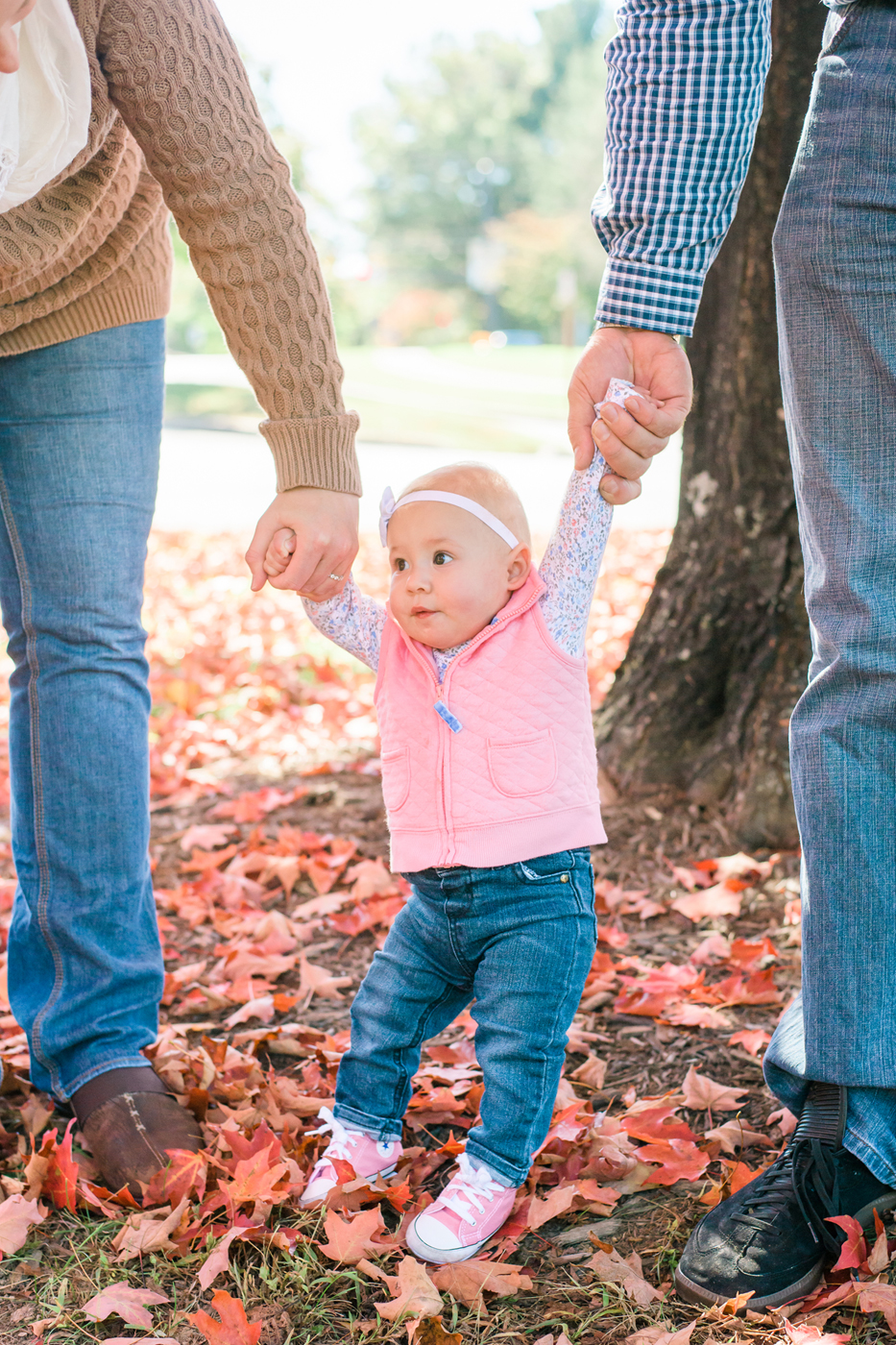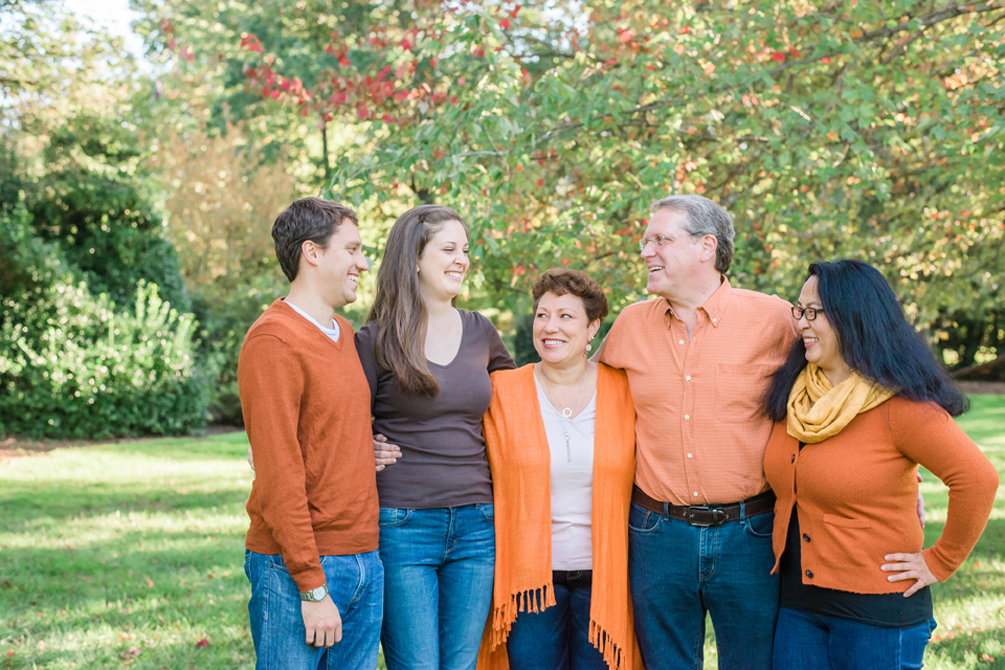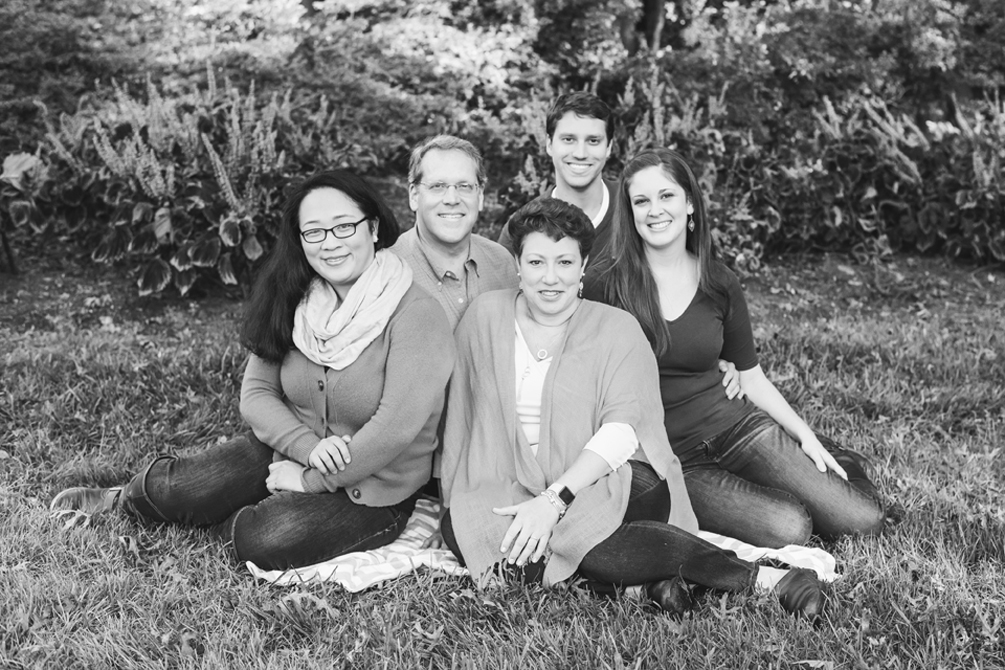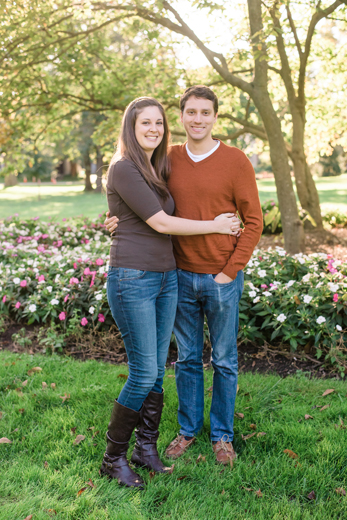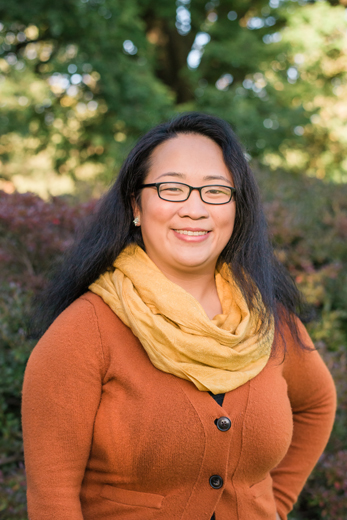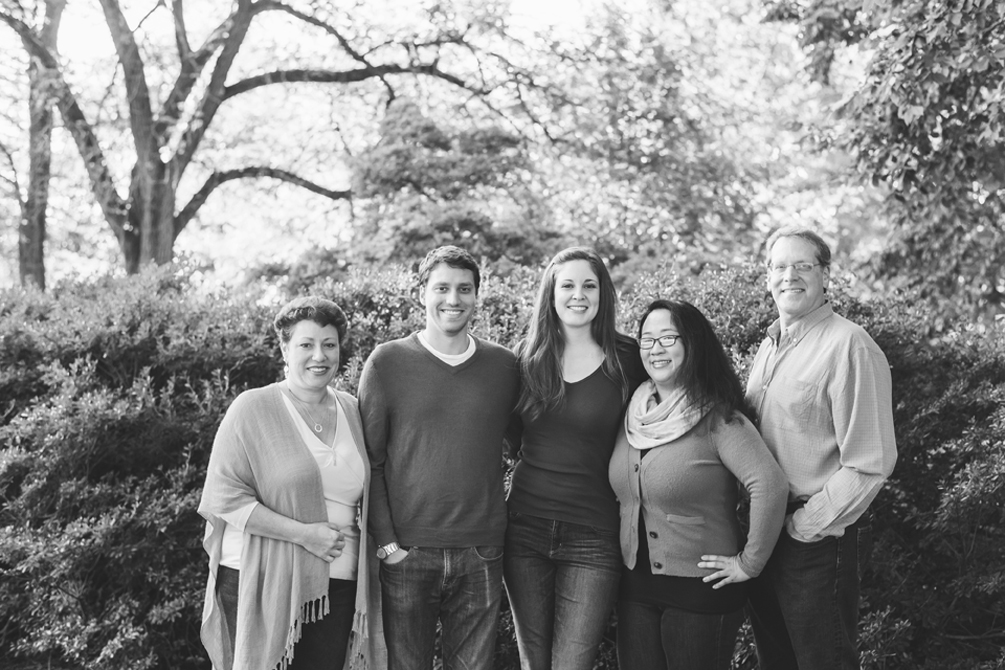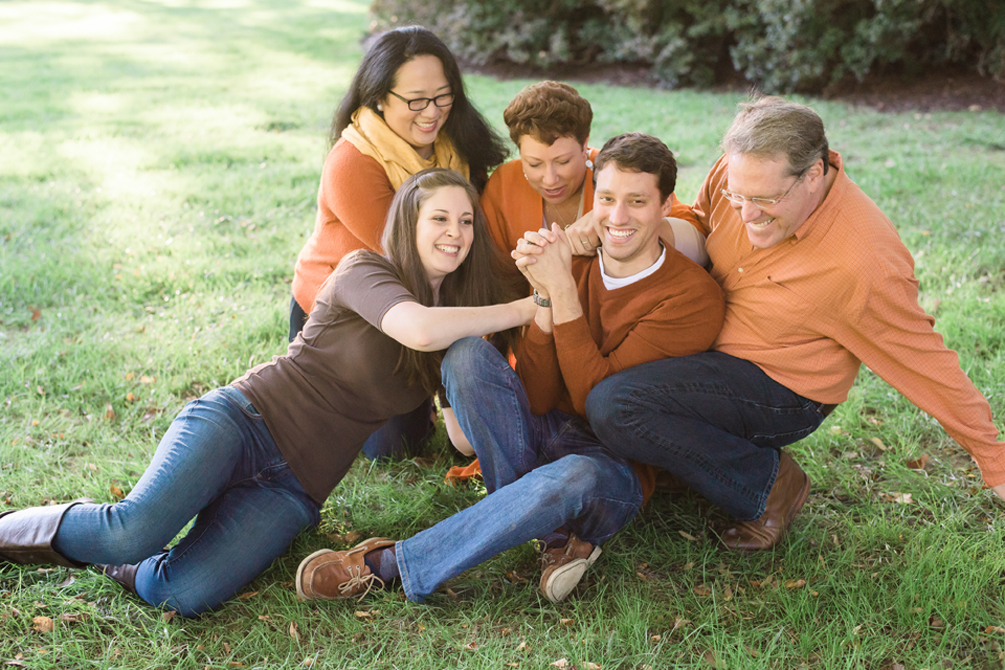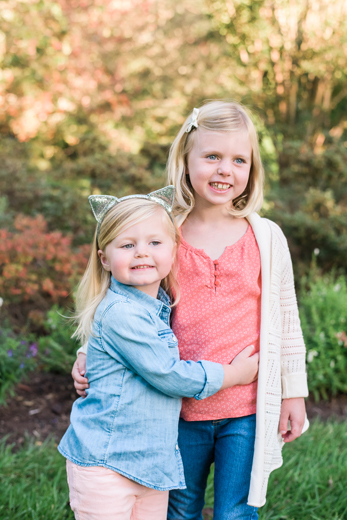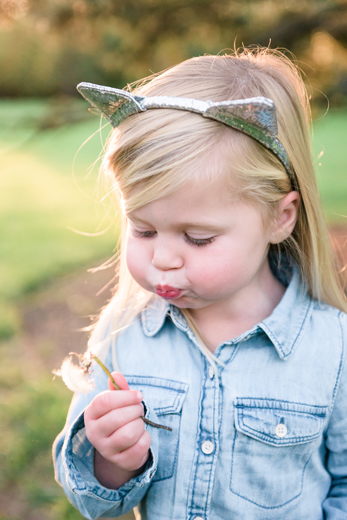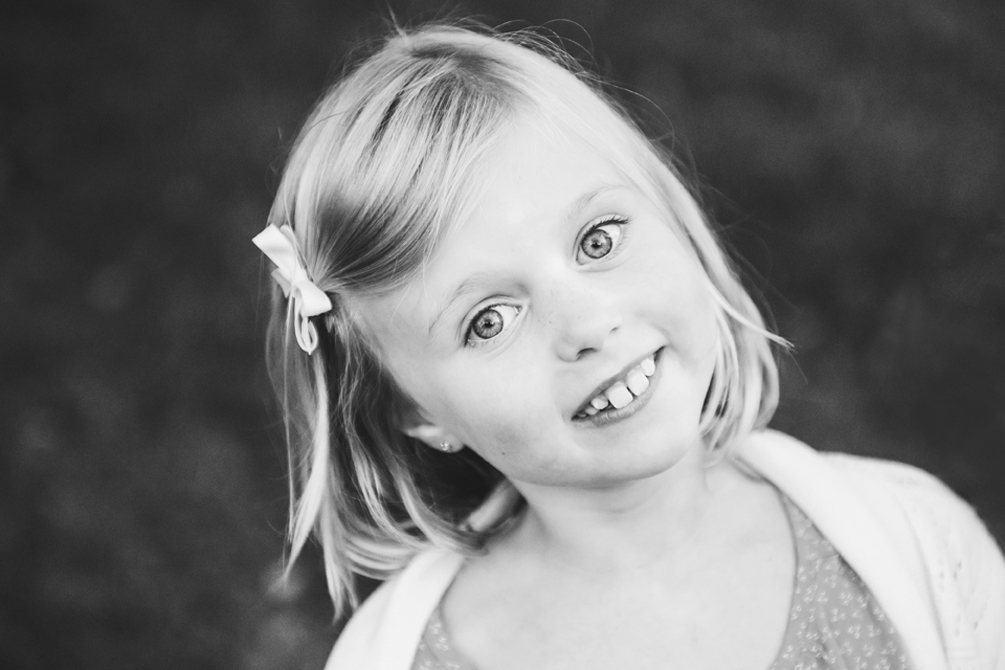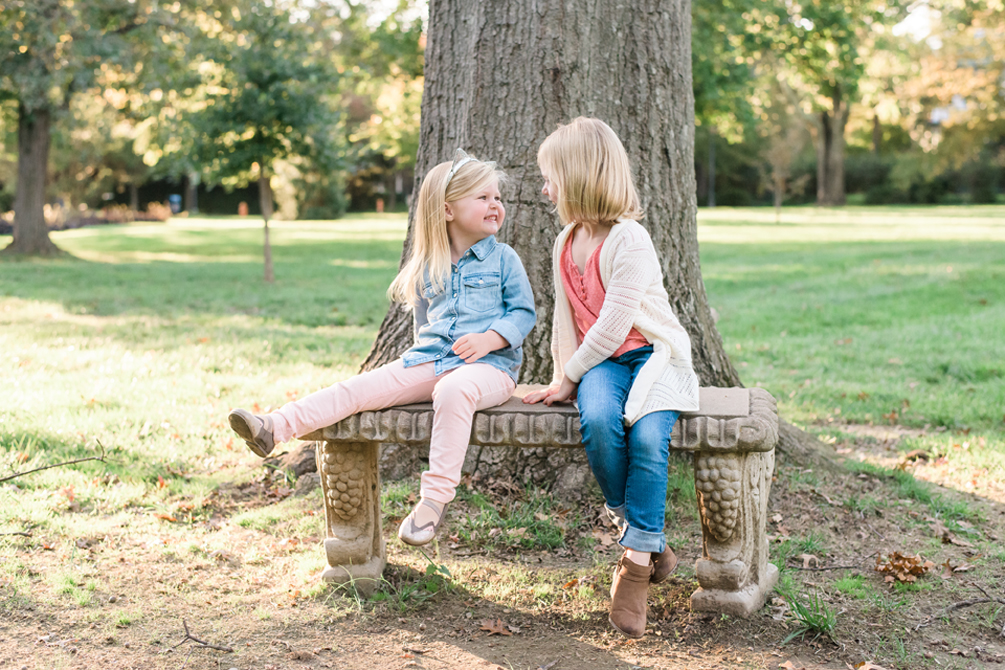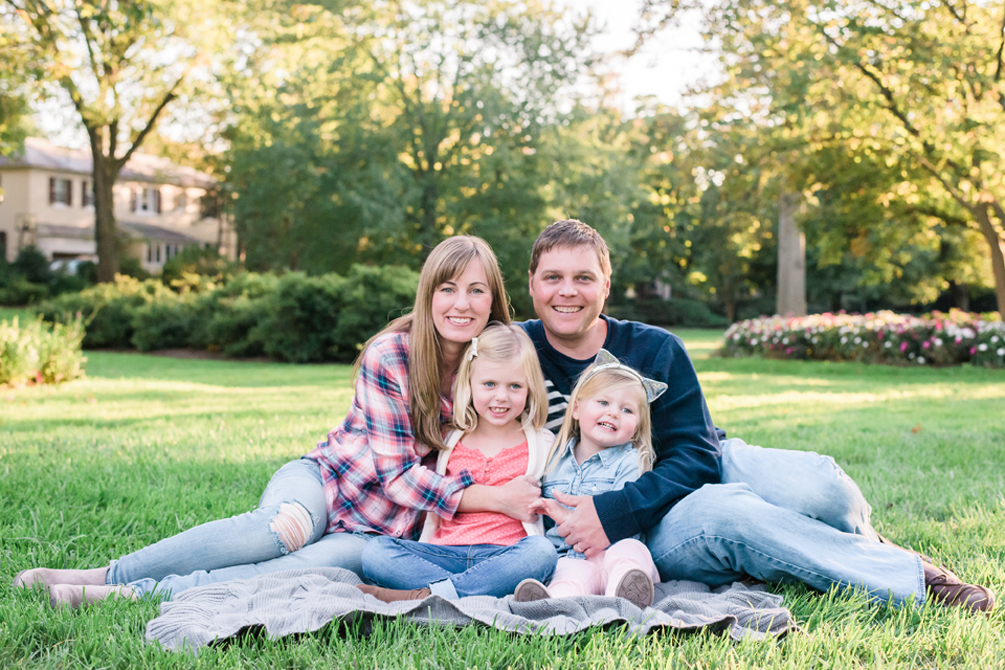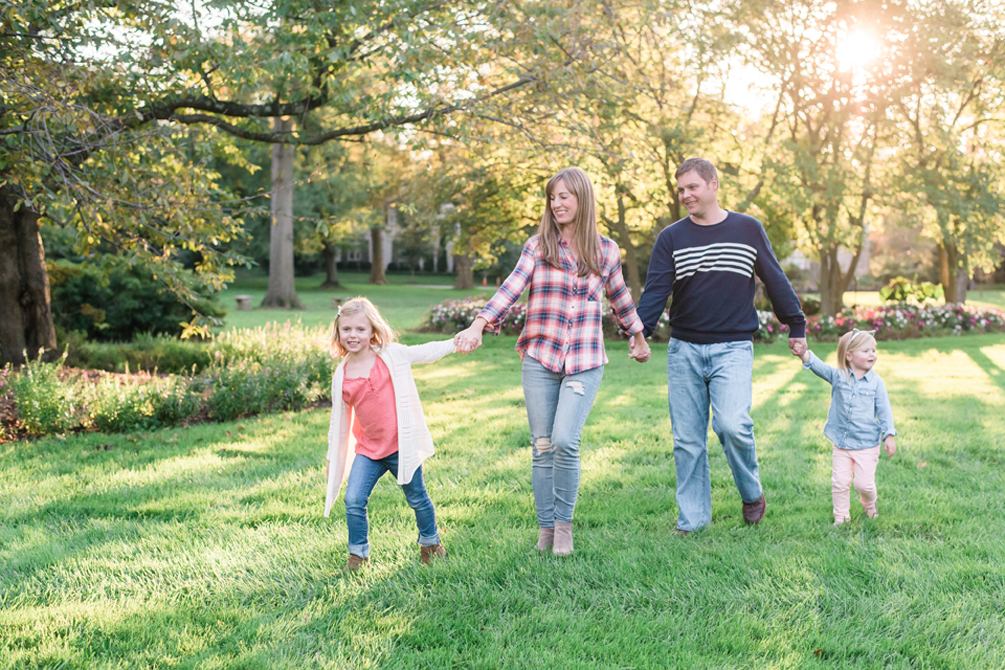 I even had the pleasure of celebrating Brit & Rob's seven year wedding anniversary with their amazing family! There is a spot reserved in my heart for these two forever (one of my very first weddings!!) & getting to see their adorable family again was the best!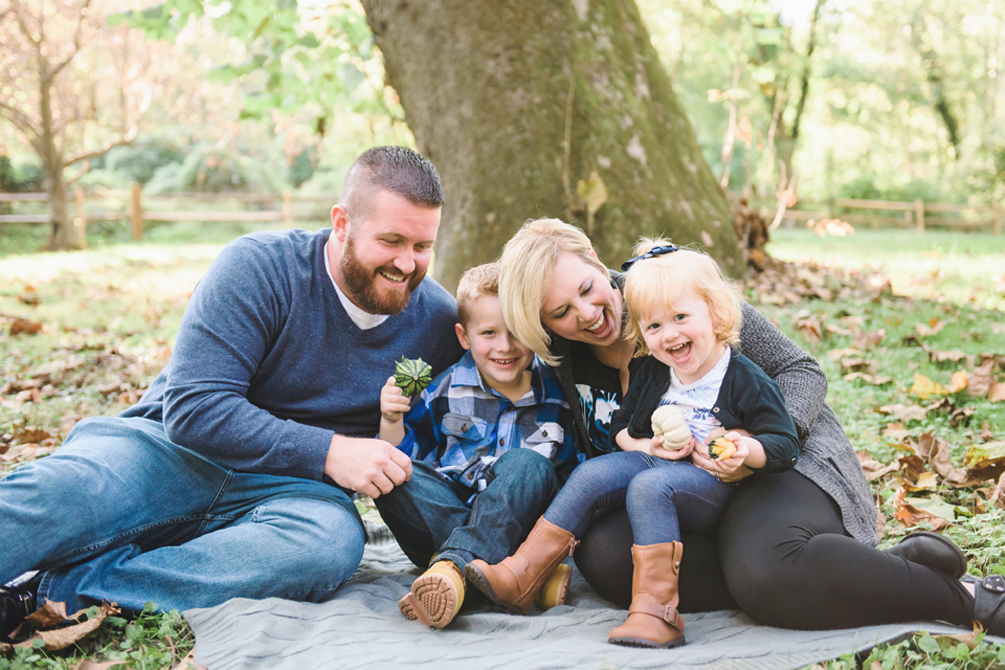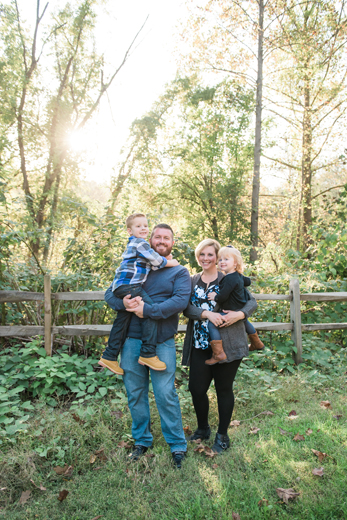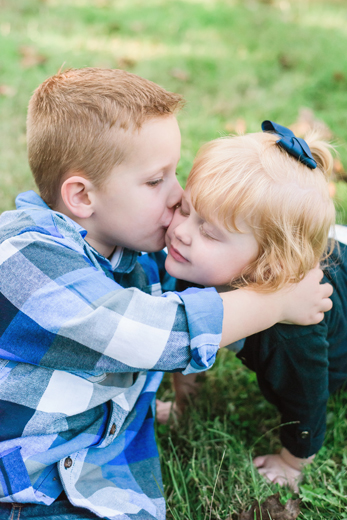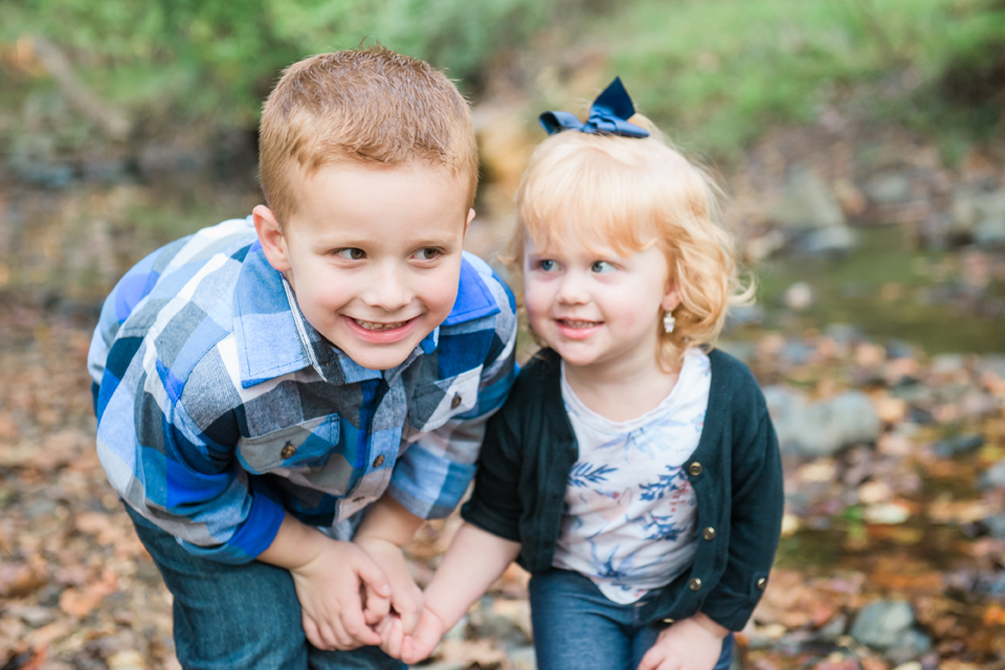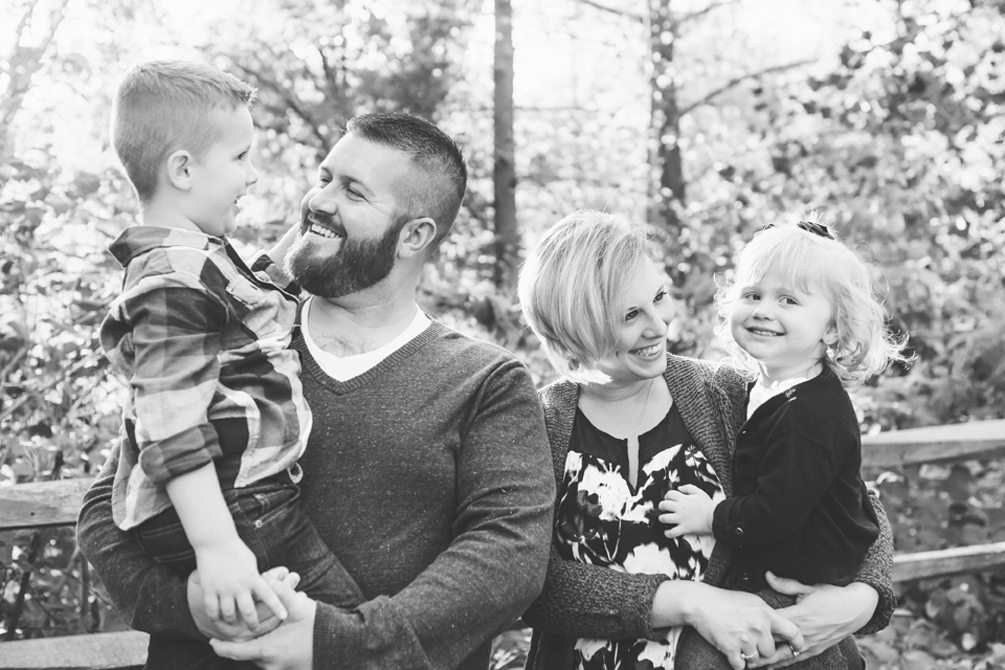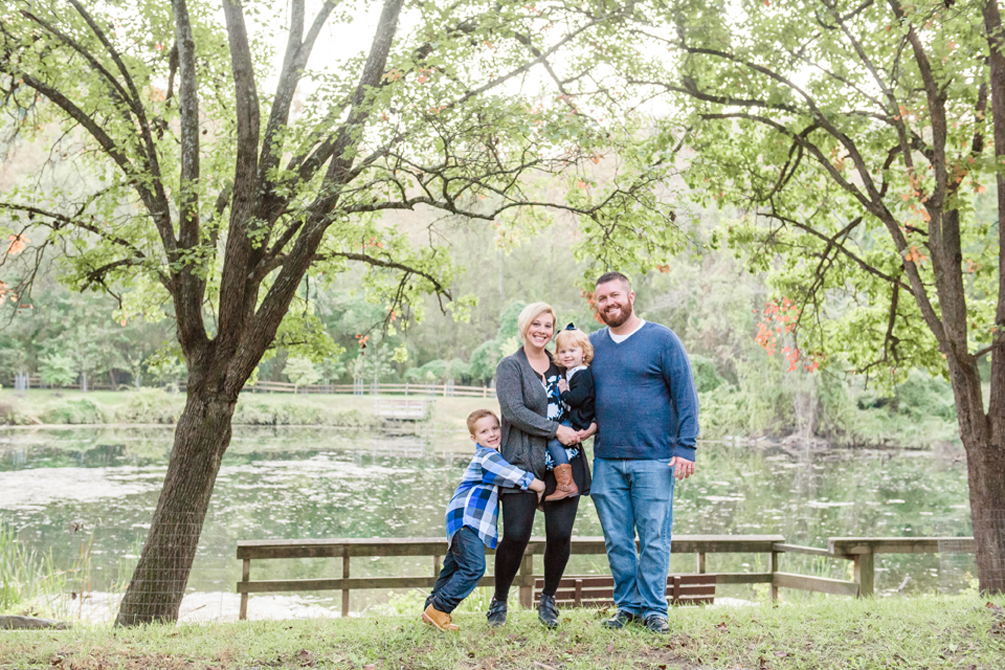 I can't help but smile because Kelly & Greg are going to get to meet their little Owen any day now!! So happy for these two!!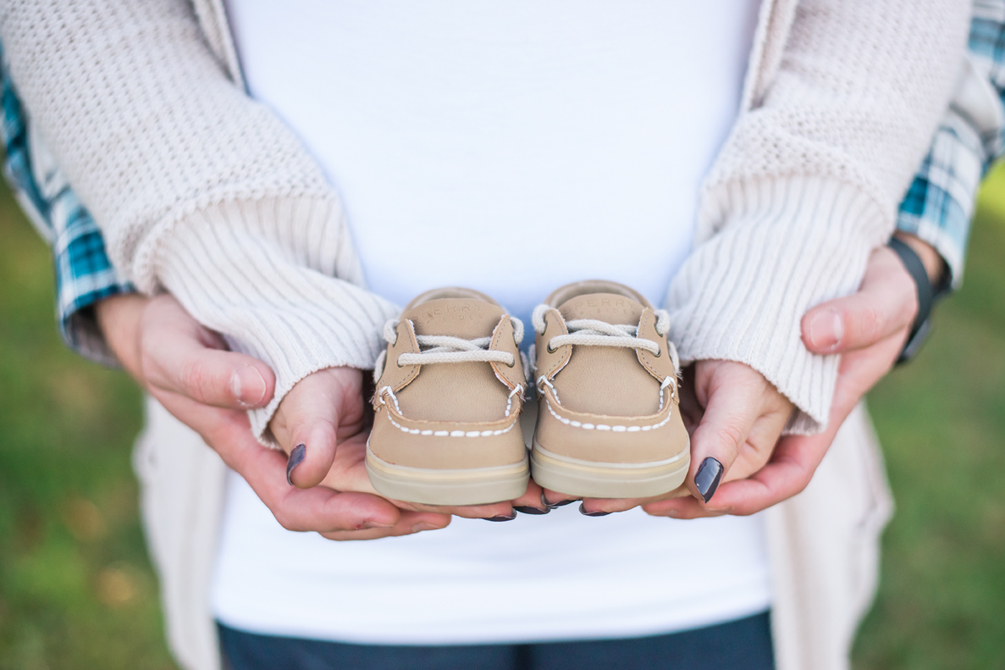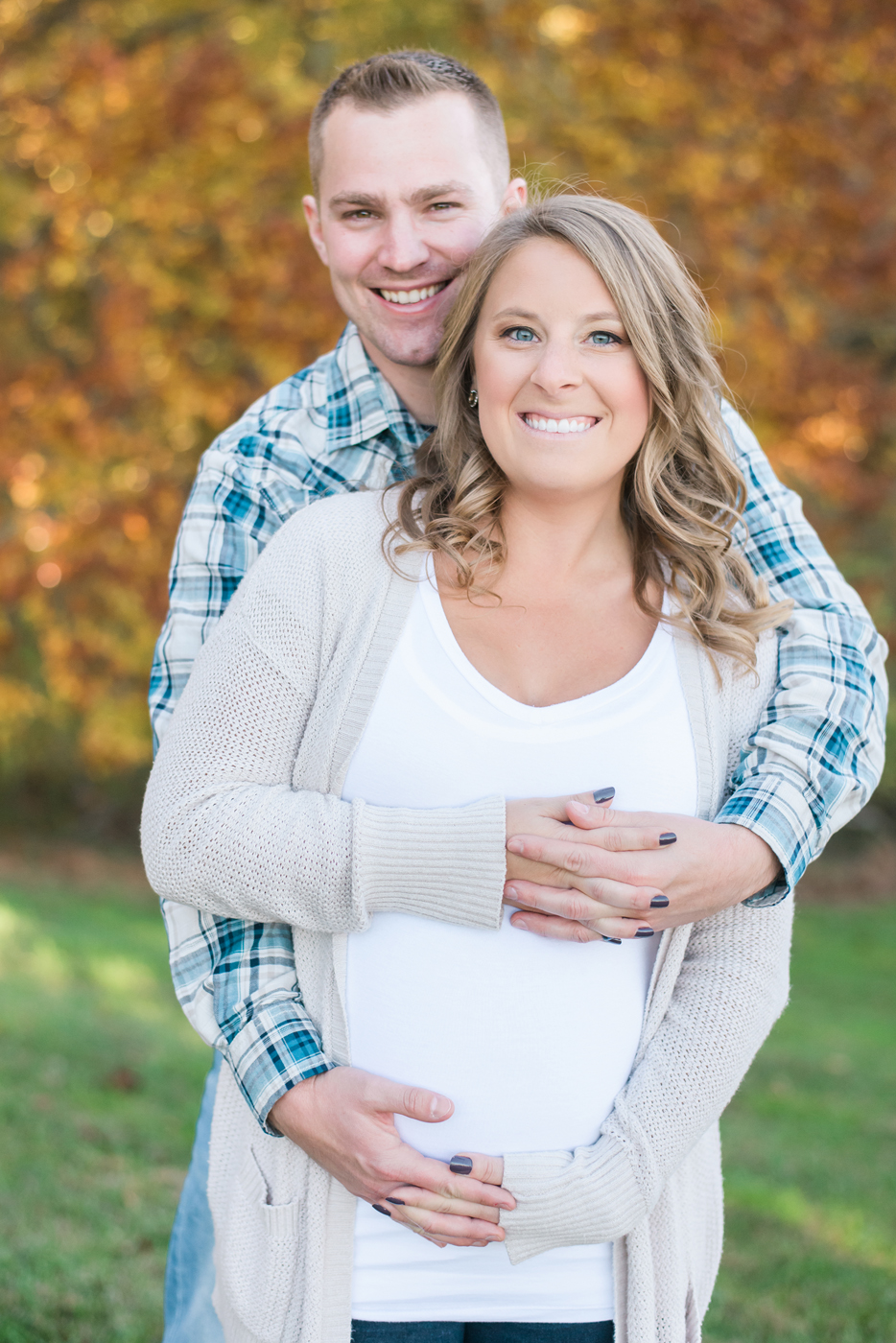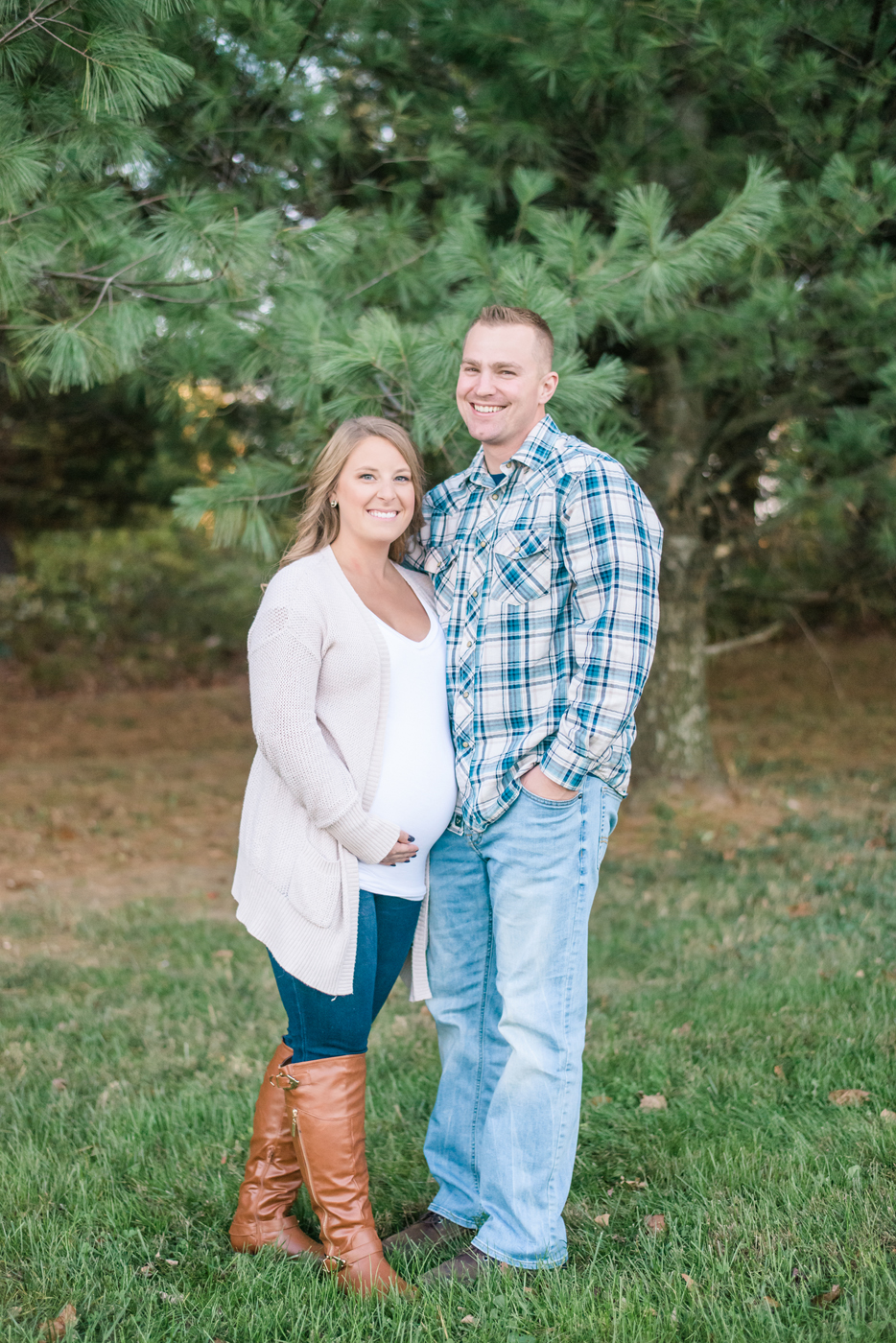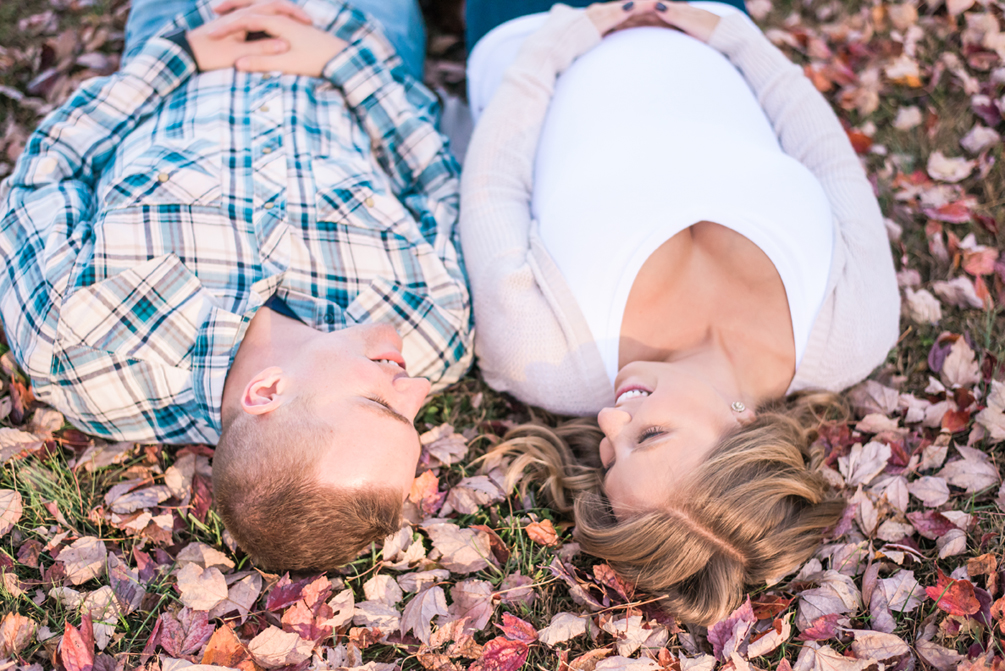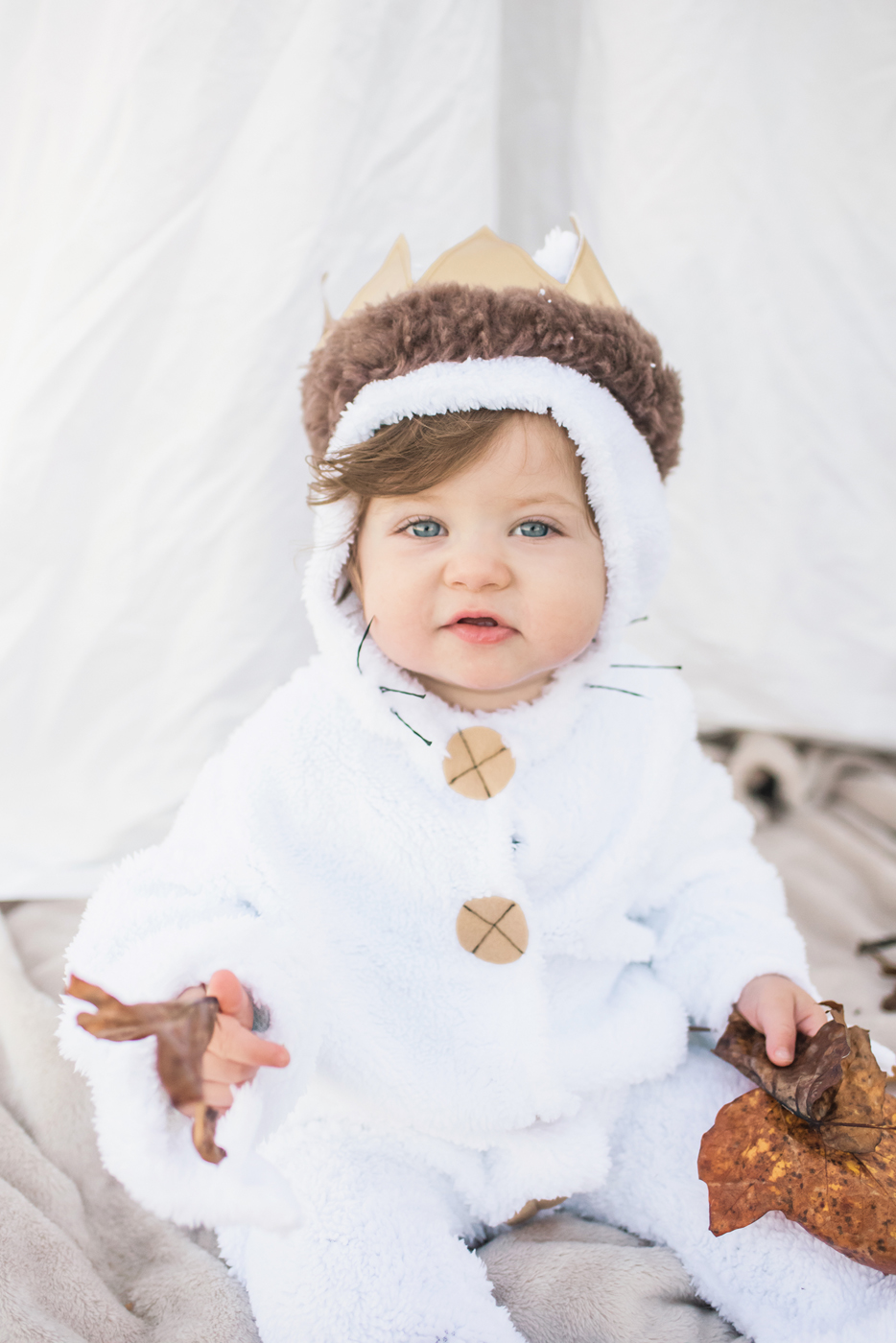 CUTENESS OVERLOAD. Max turned one this year! Rachel & Jesse had a Where the Wild Things are theme for him, and I'm pretty sure it does not get any cuter than this!!! Happy birthday Max!!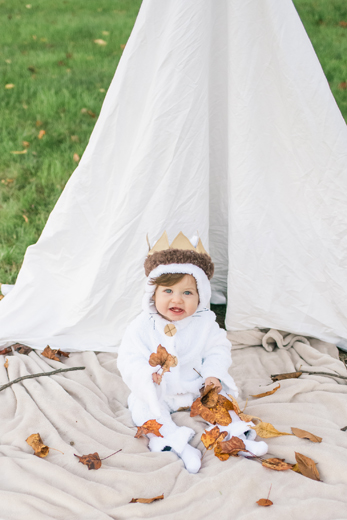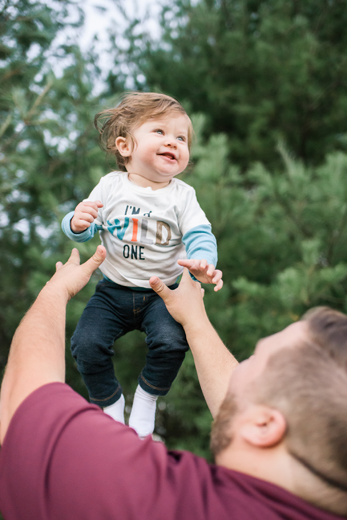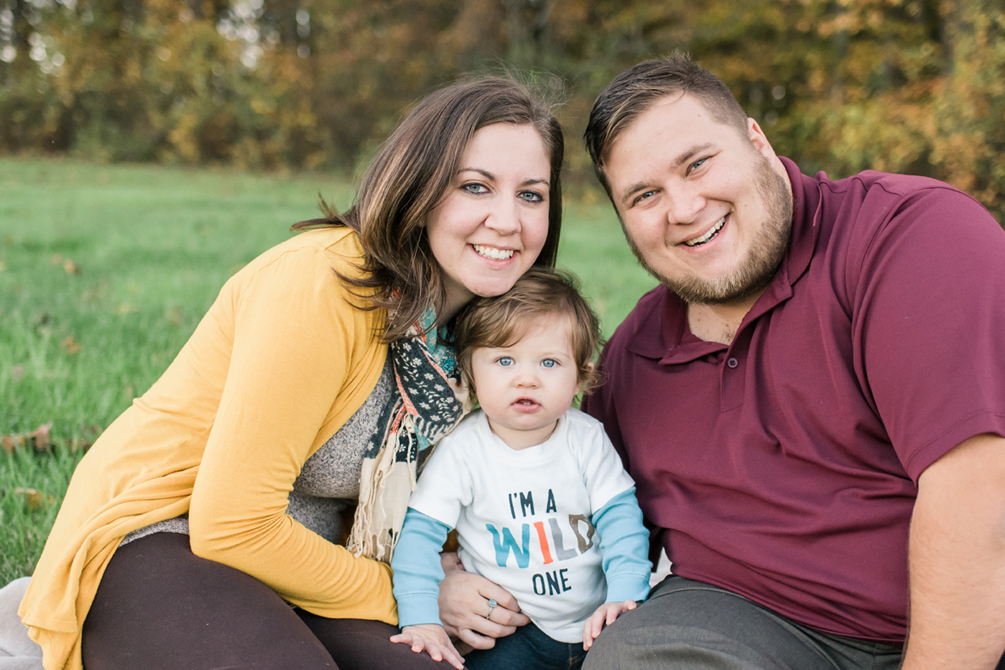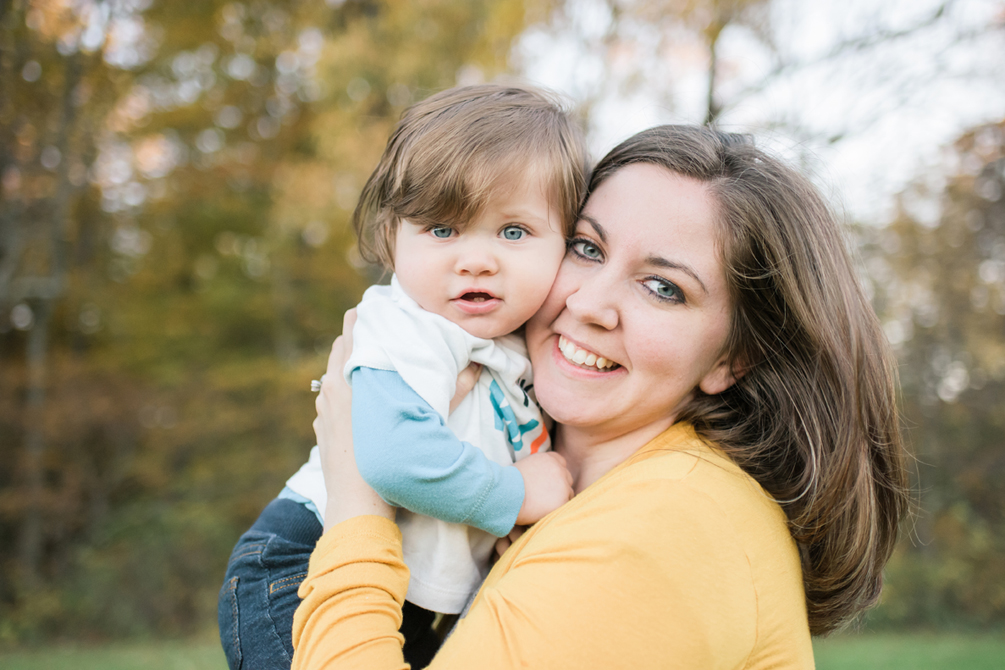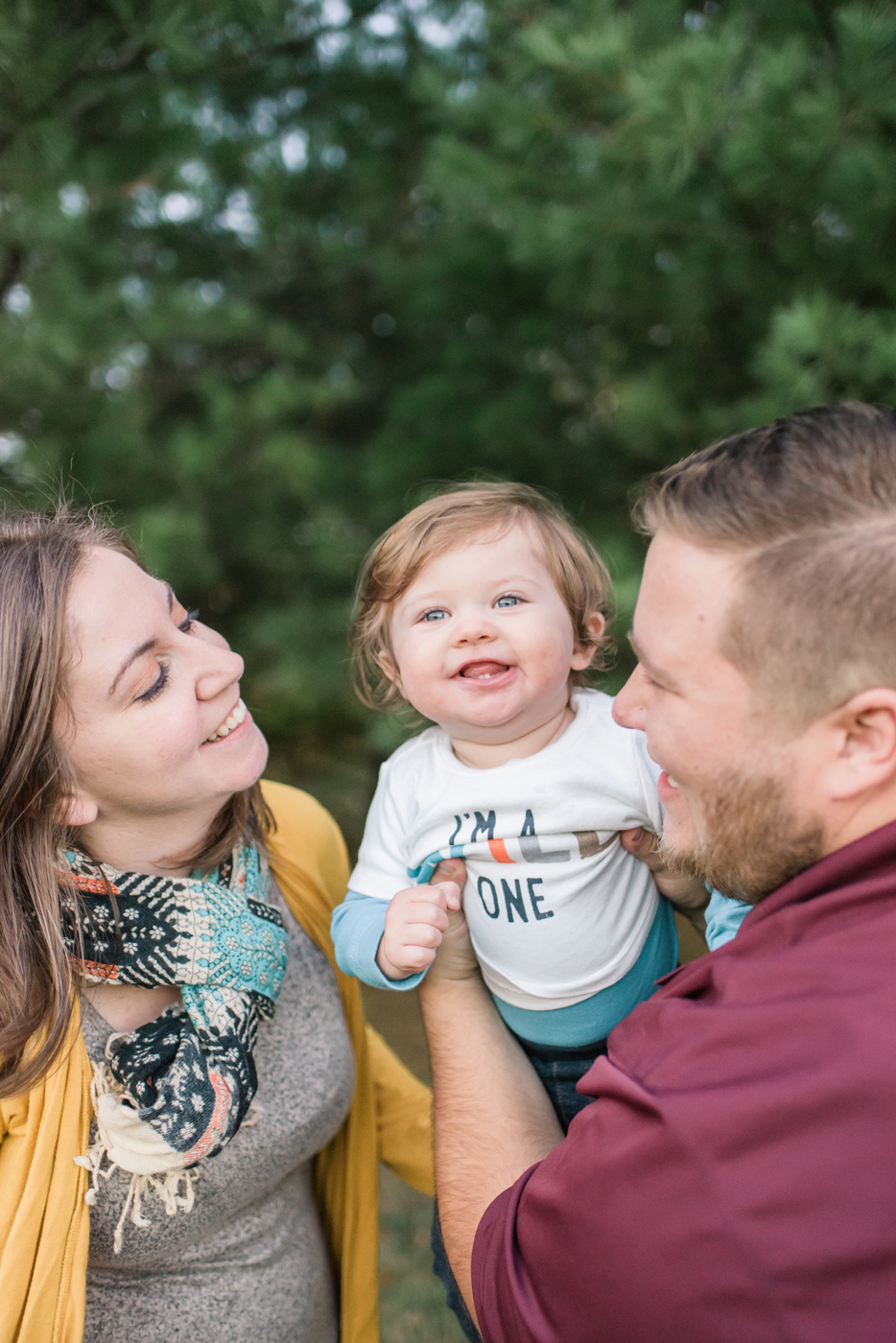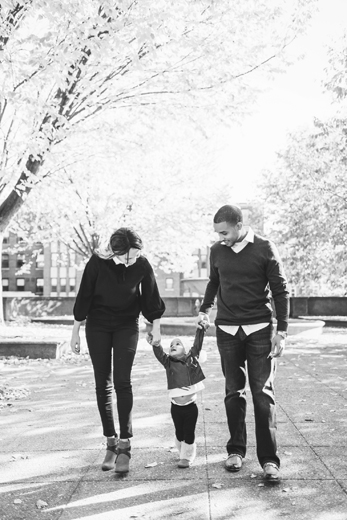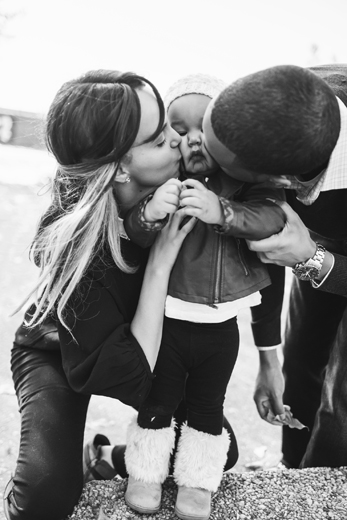 I also had the best time reconnecting with Robeya this year! This fabulous mama was my COLLEGE RA!! That's right, she had to put up with me ;) She is a photographer herself now and has even shot with me a couple times this year, but the best part was getting her adorable family in front of the camera! Love love love these three!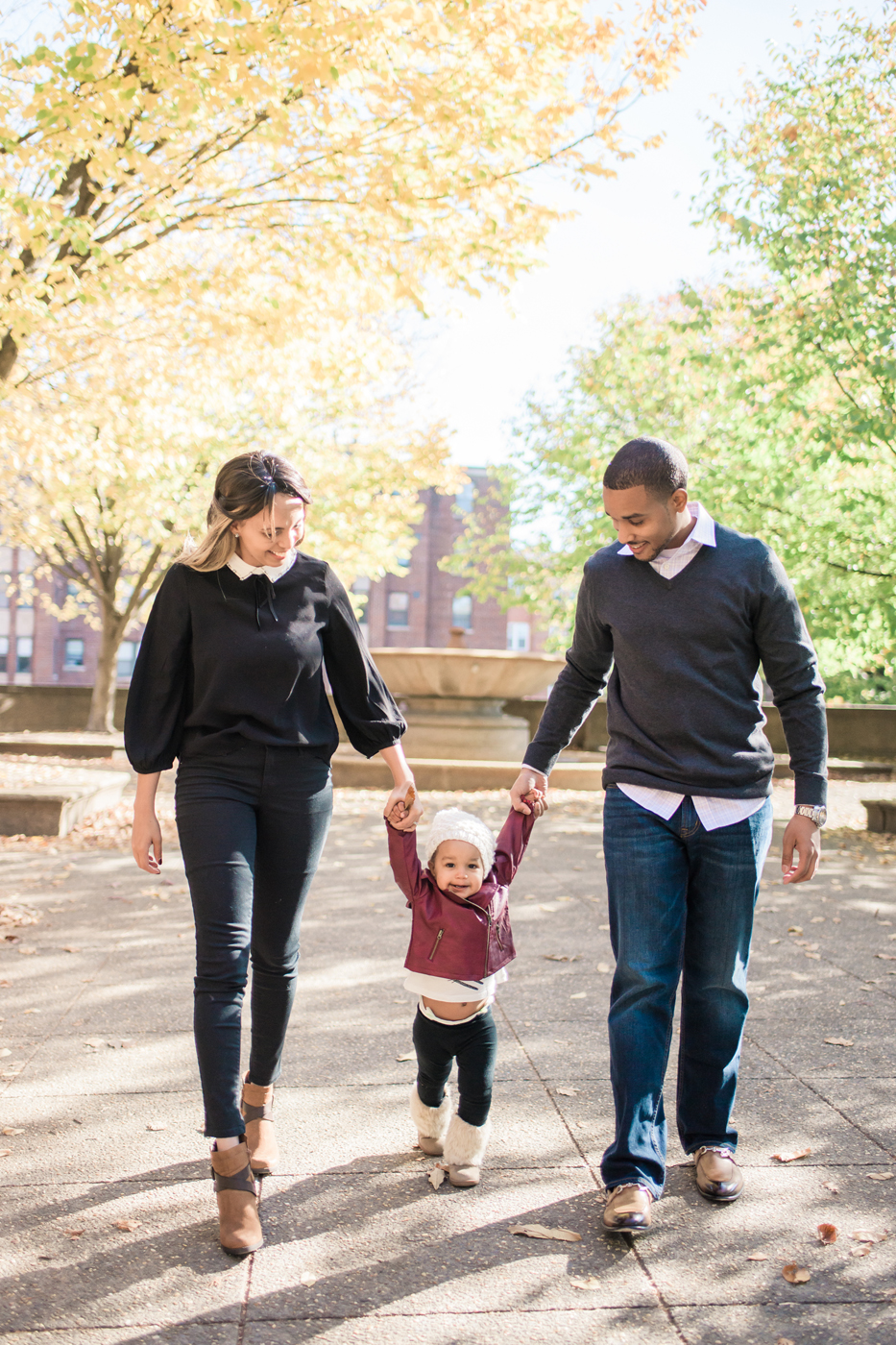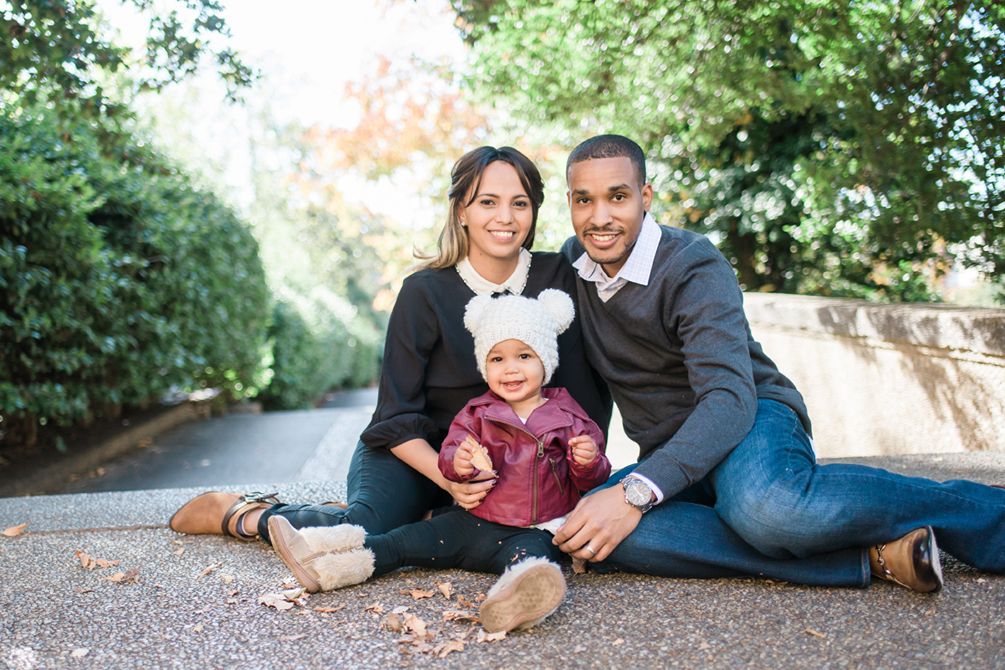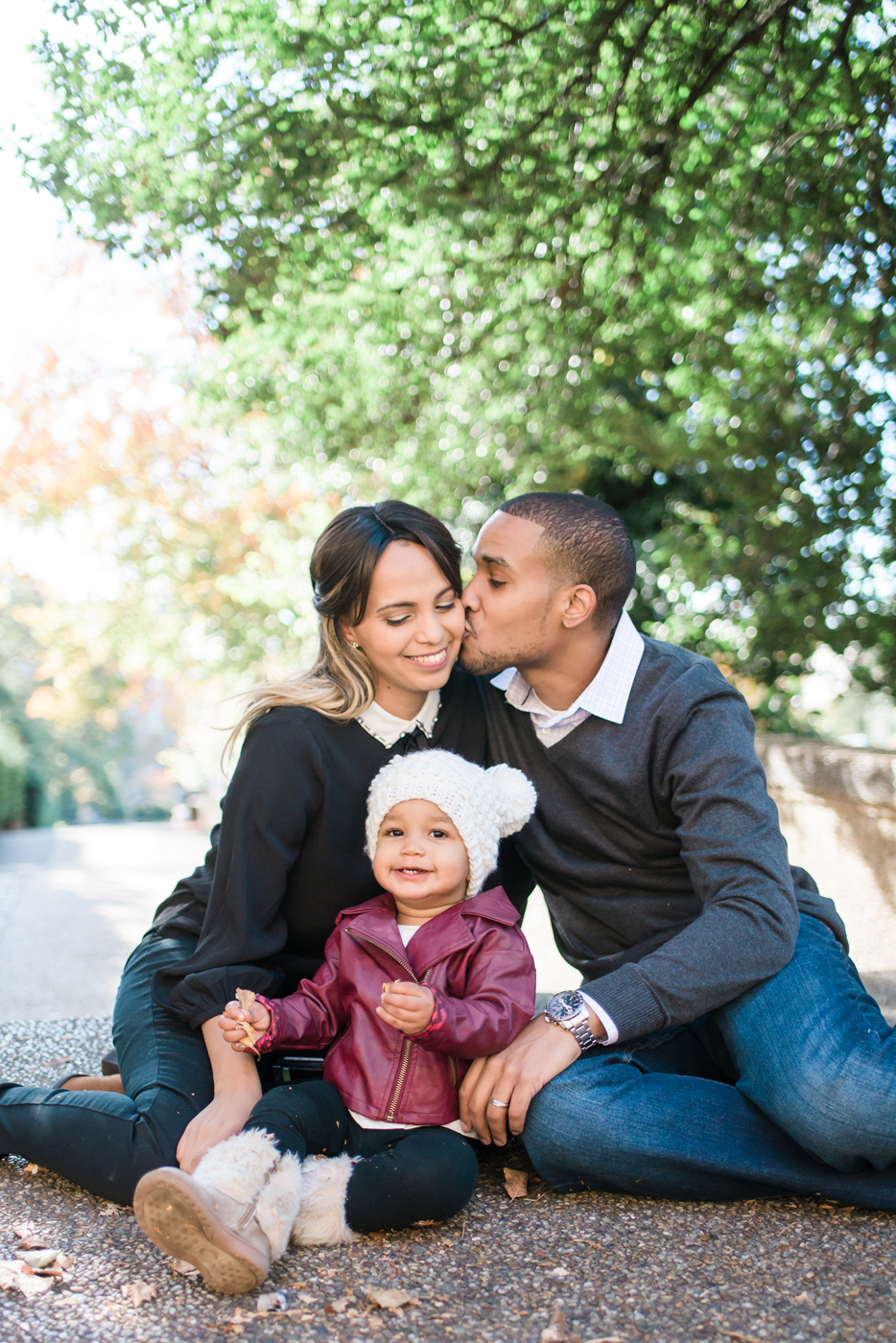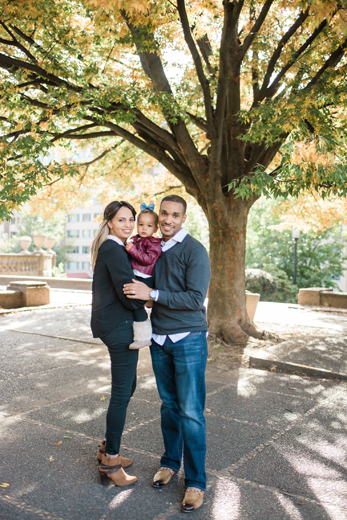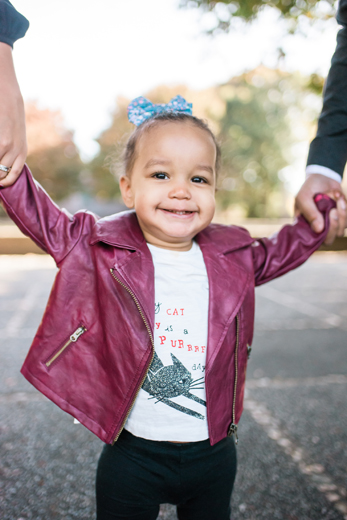 Adam's cousin Diana and her husband Bill welcomed another daughter into the family!! I'm so glad to have them as family and as (practically) neighbors! So much fun with these four, and seeing Fiona's personality develop each year is the best!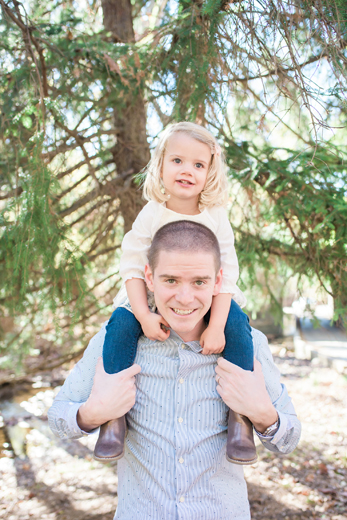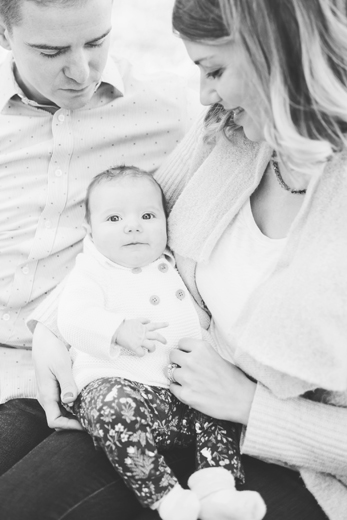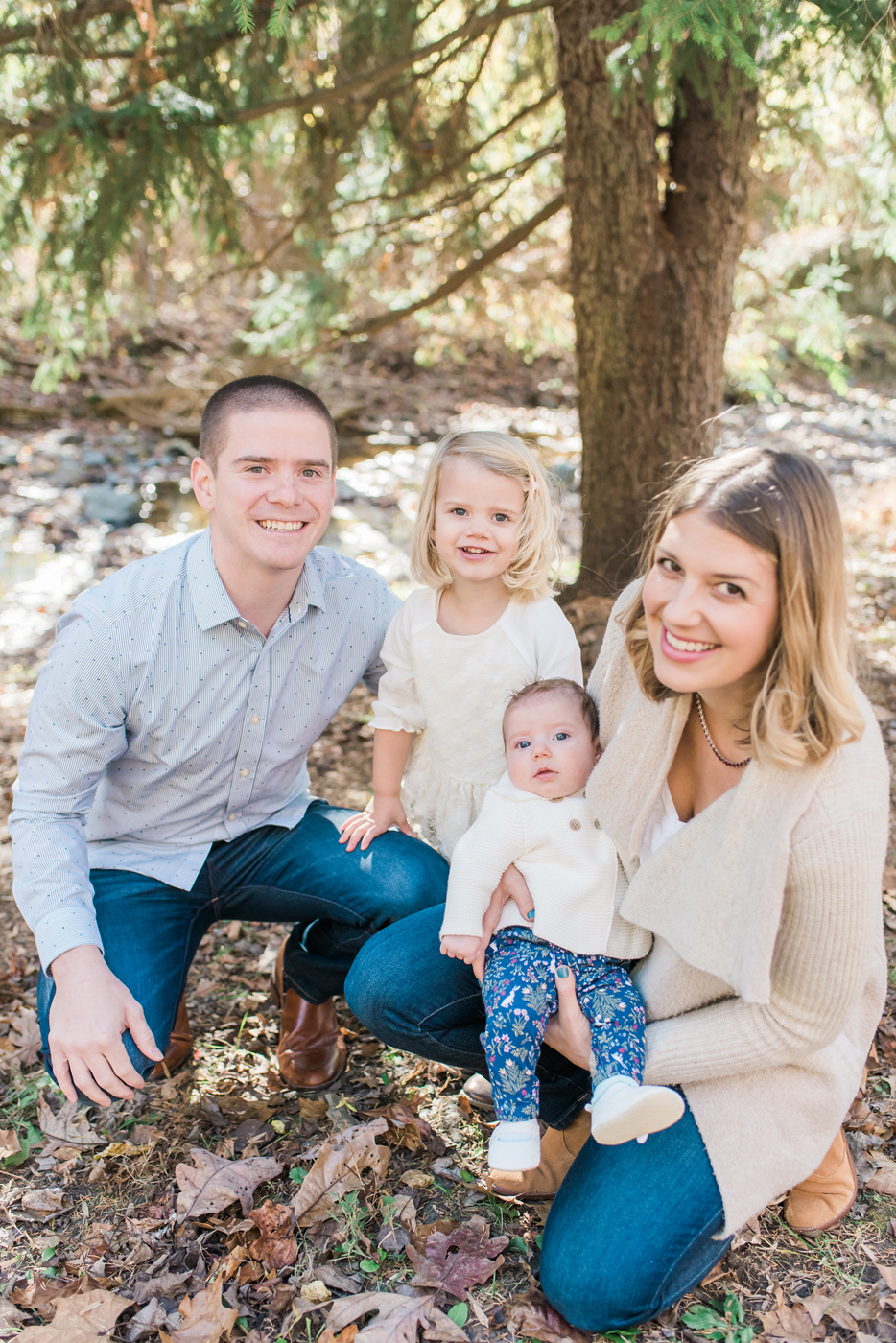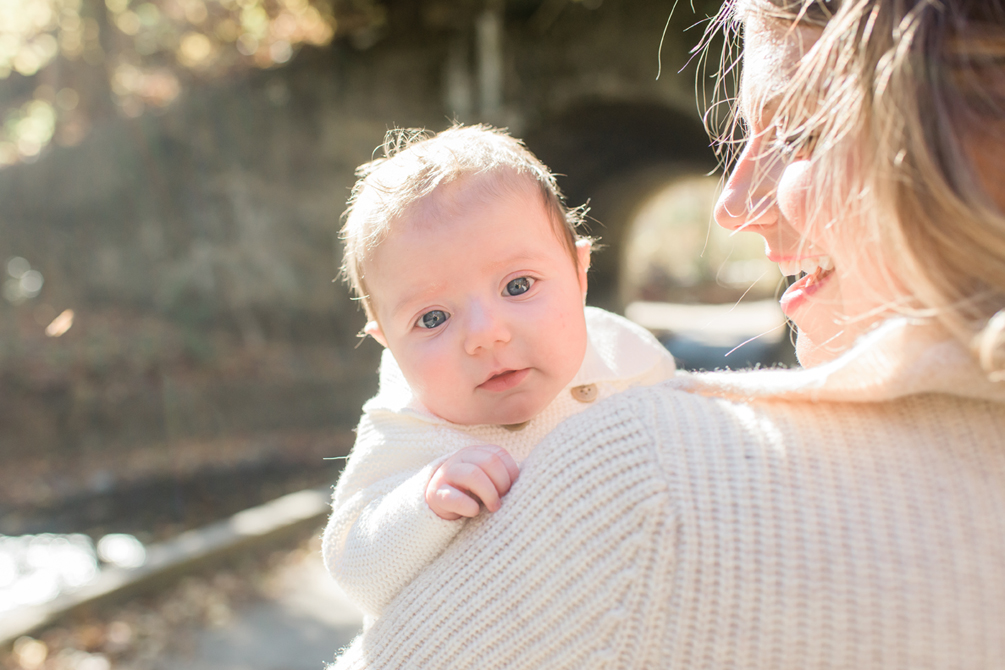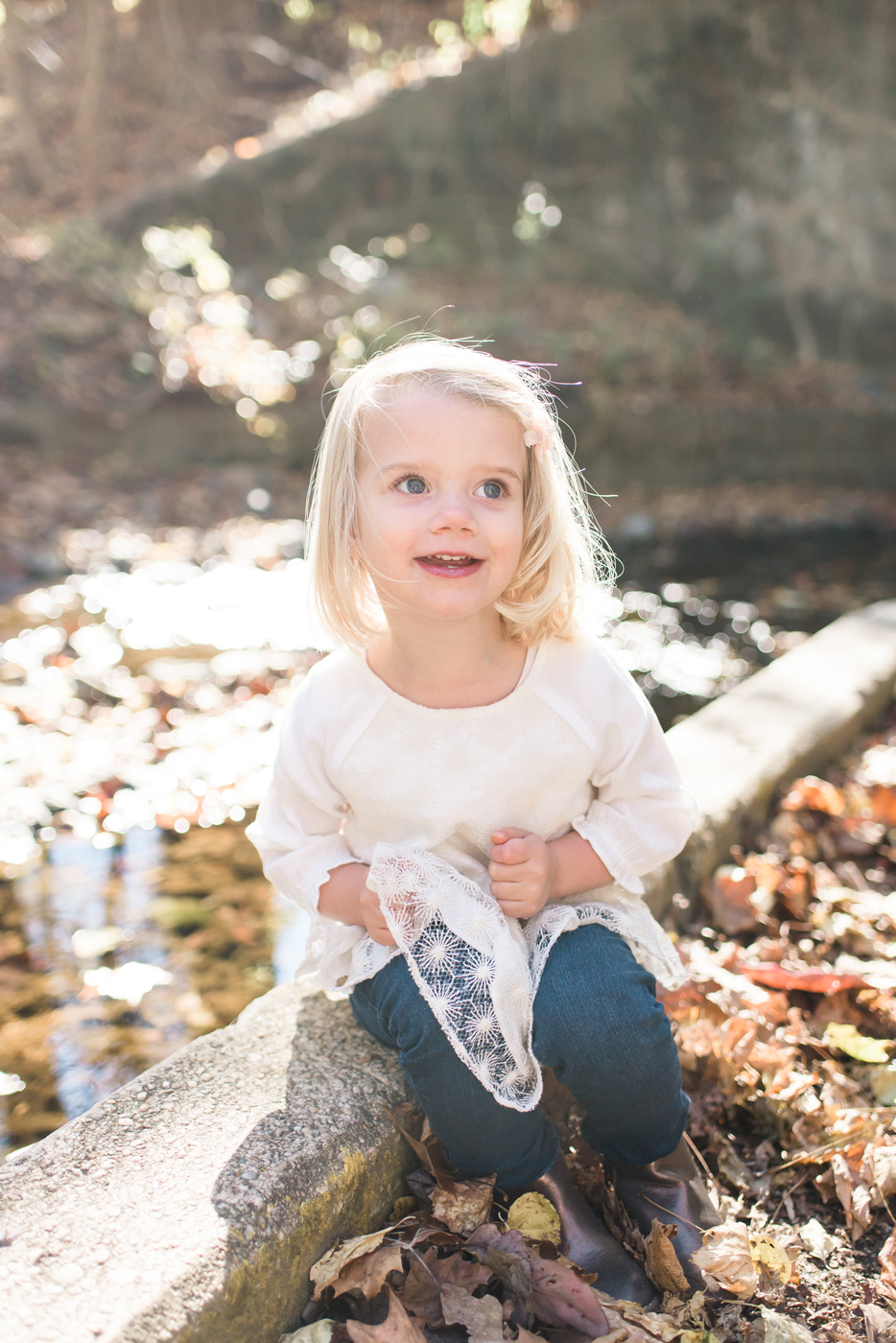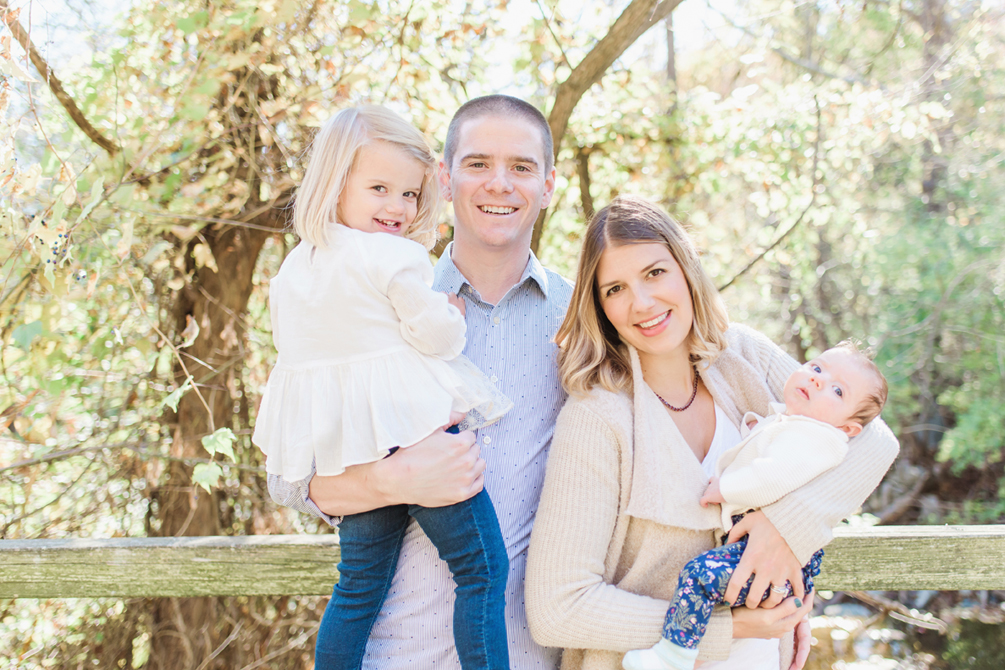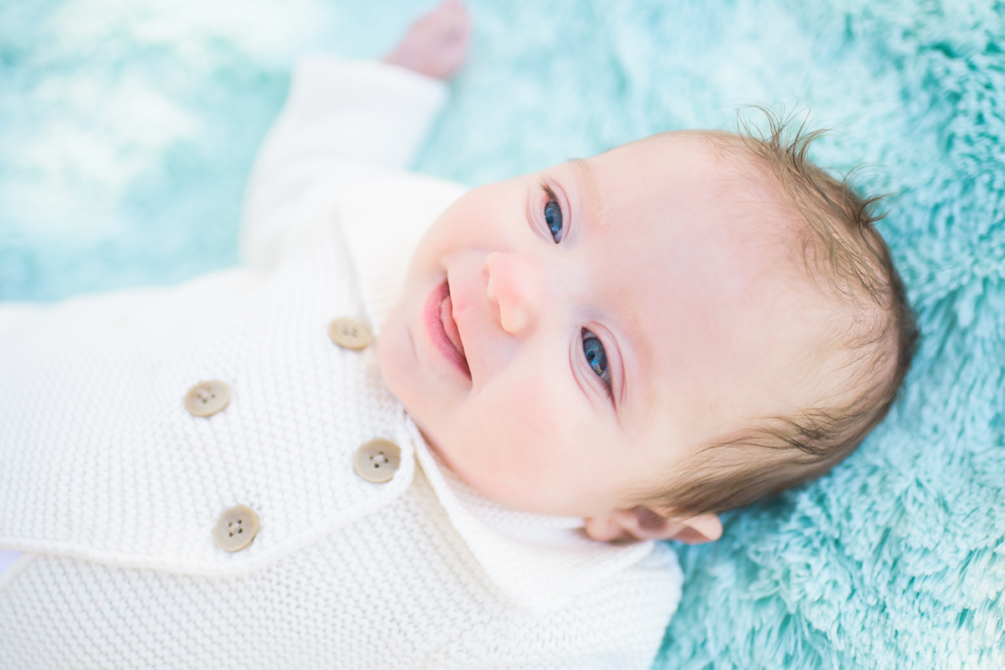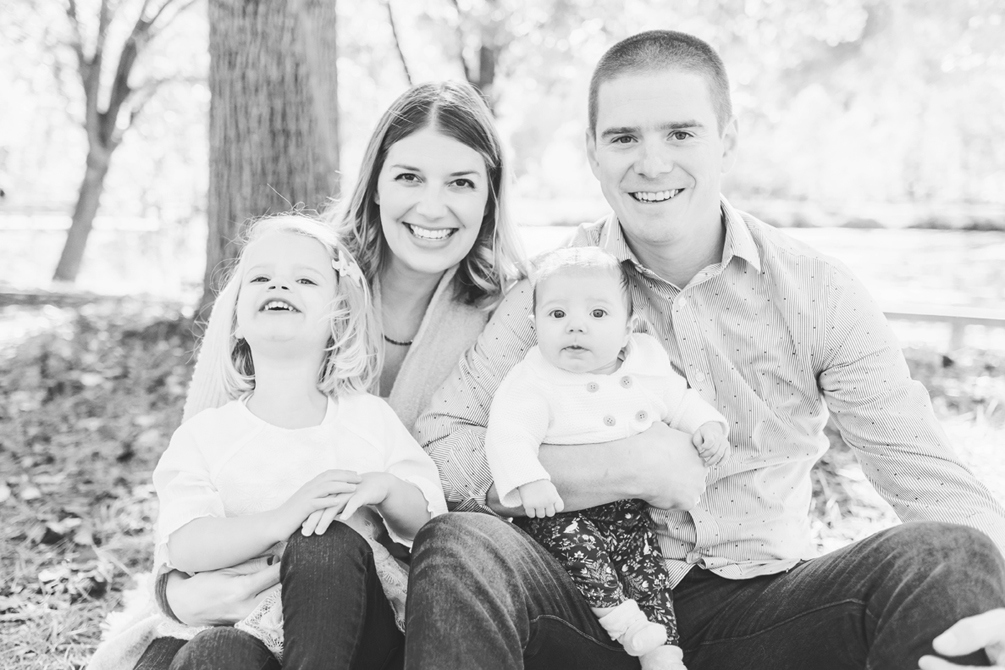 We realized it had somehow been THREE years since the last time we photographed the Gillesses! Loved their winter session around downtown Annapolis. It was a brisk night but so much fun with these four!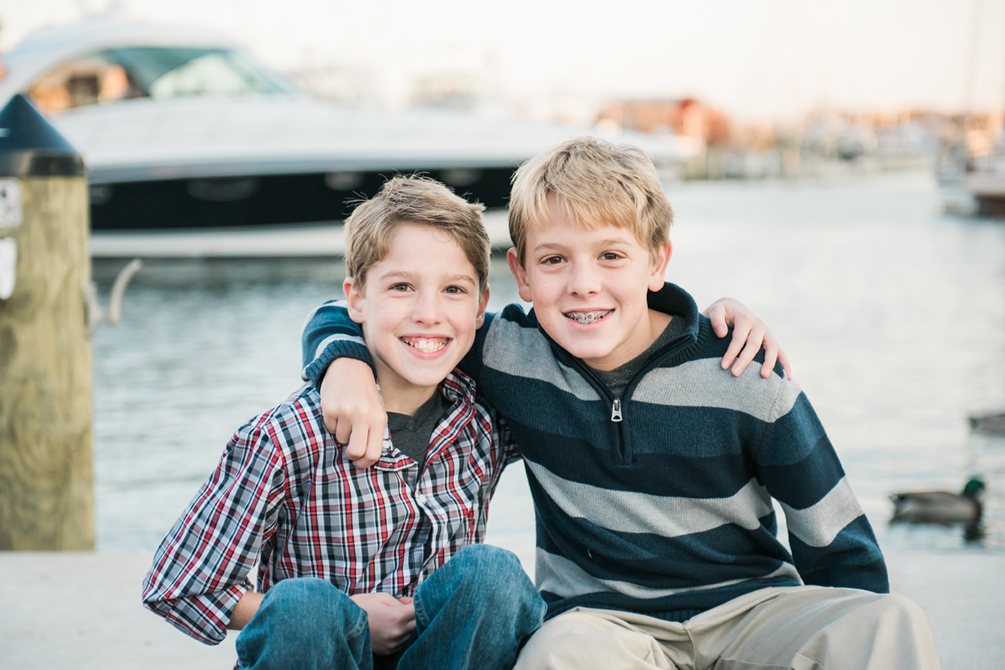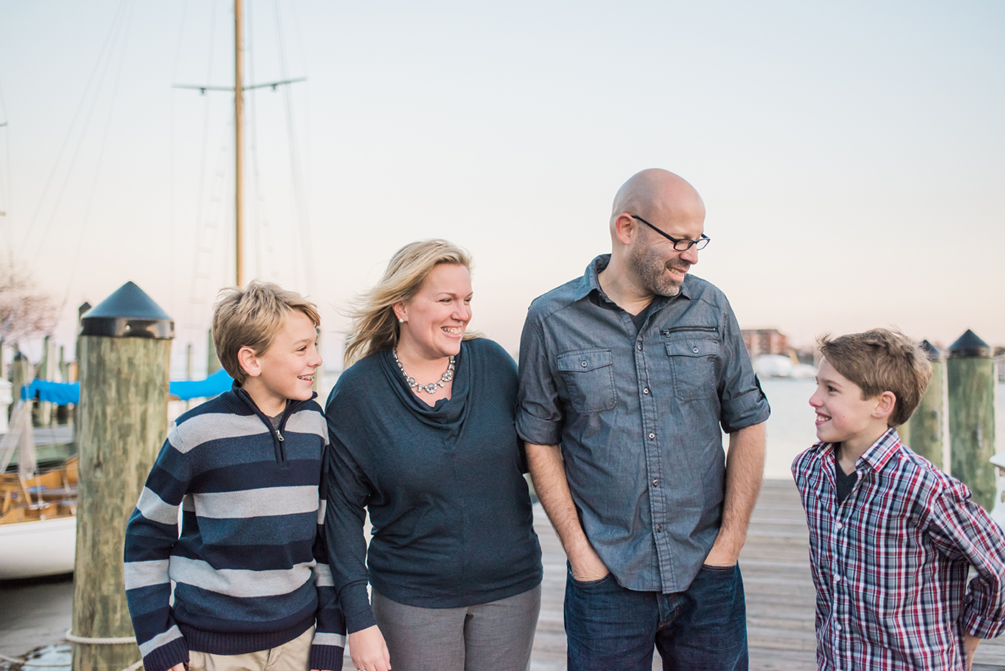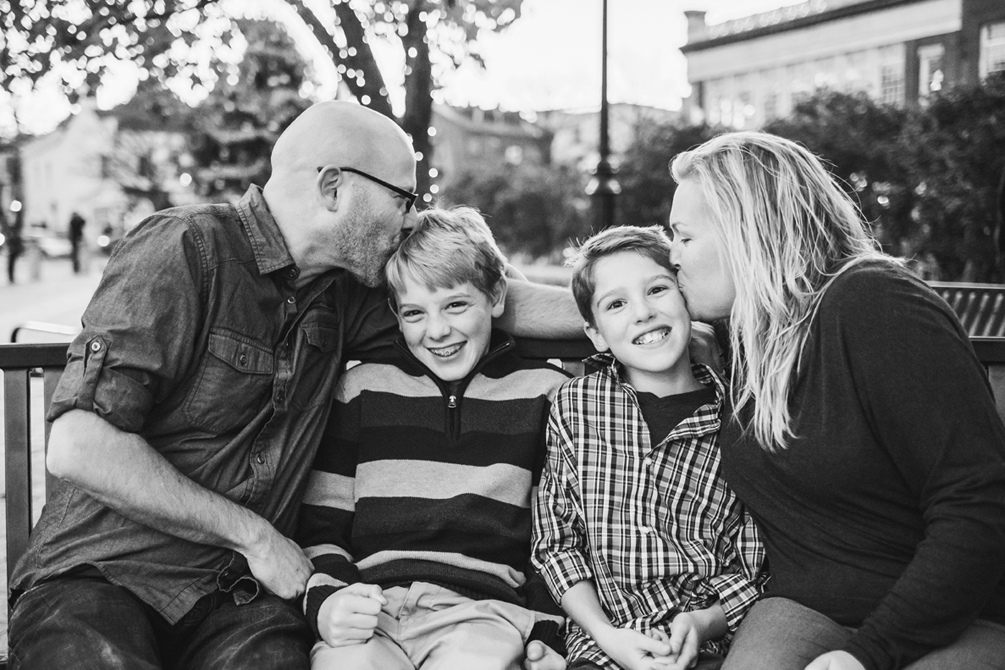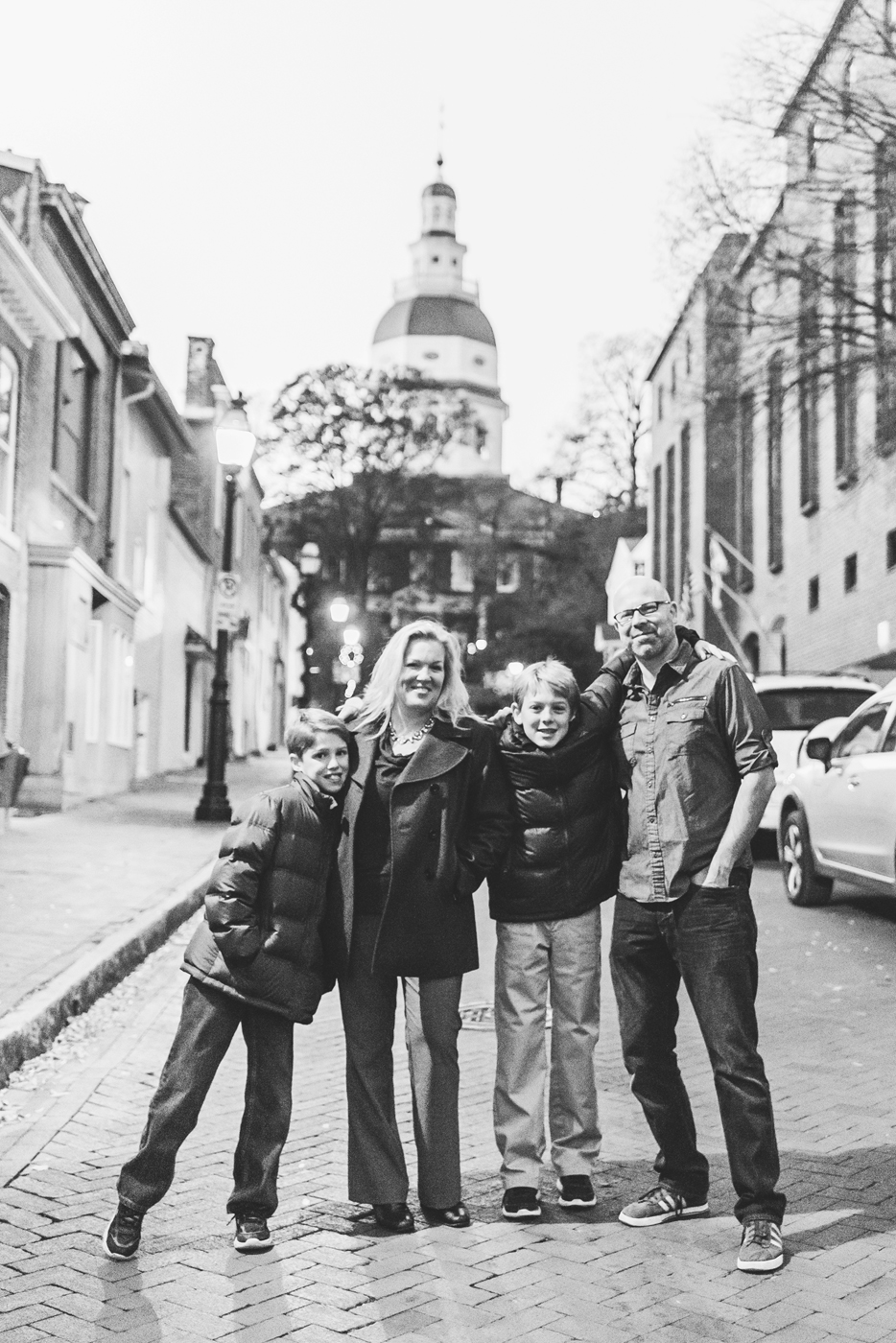 My final family session of the year was with the Milanoskis, and I ADORE them! These girls have confidence and style that you can't help but admire :) So happy to see them again this year!!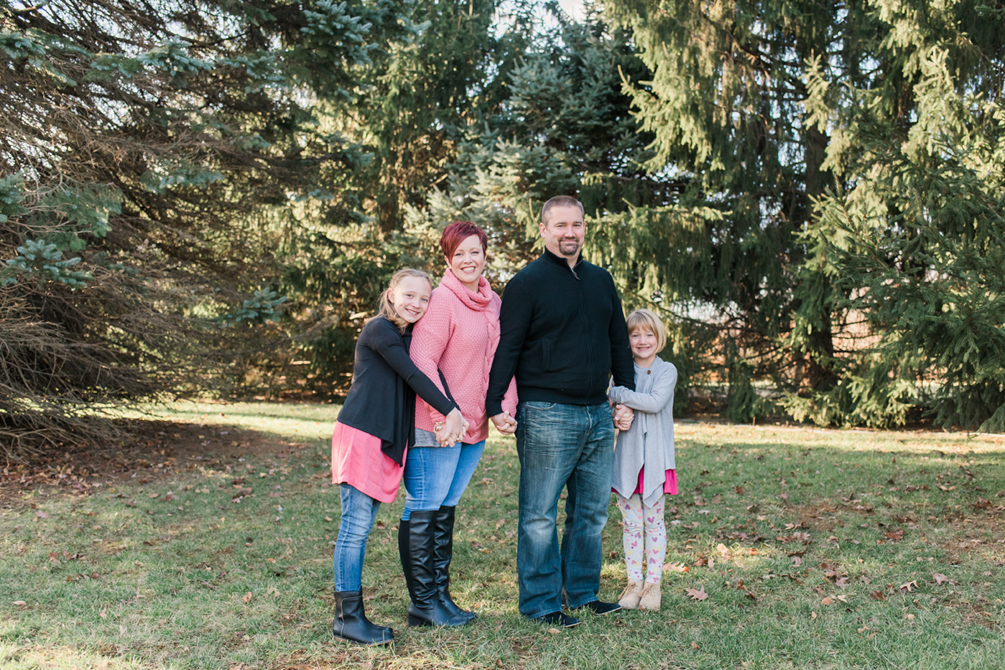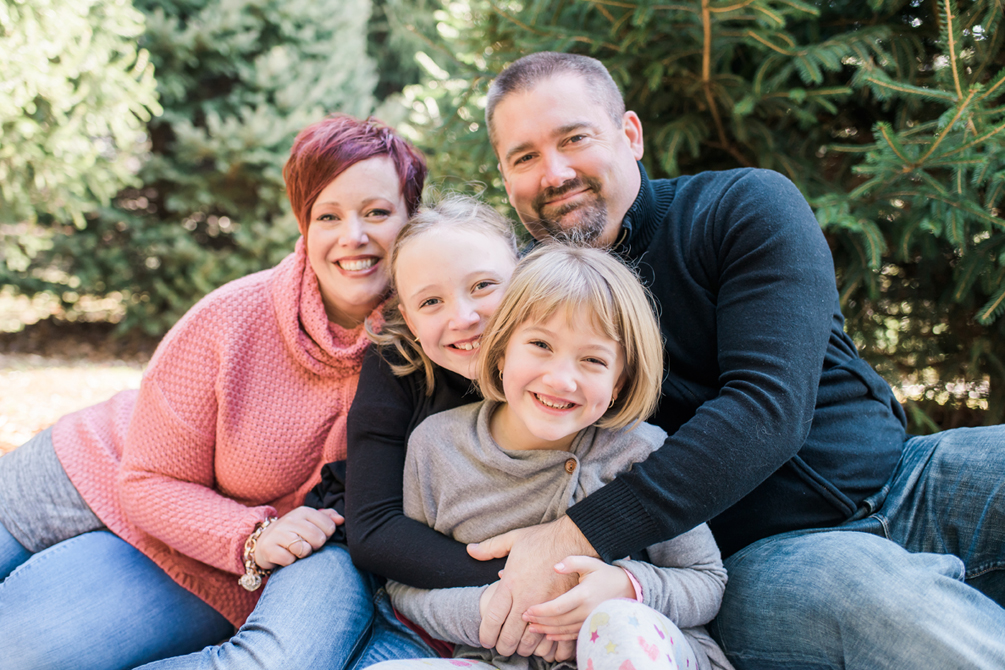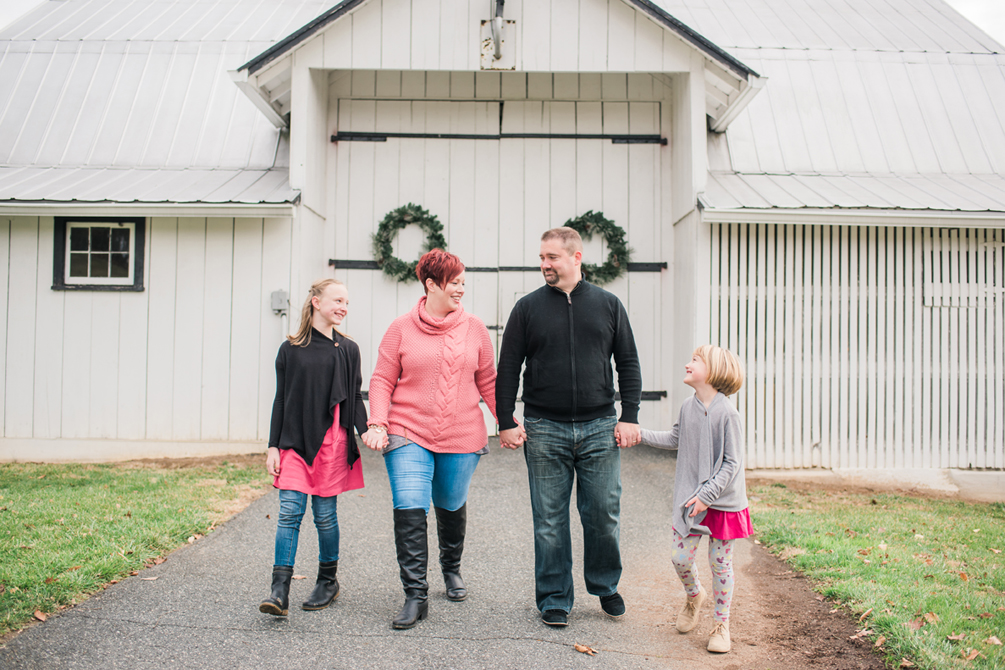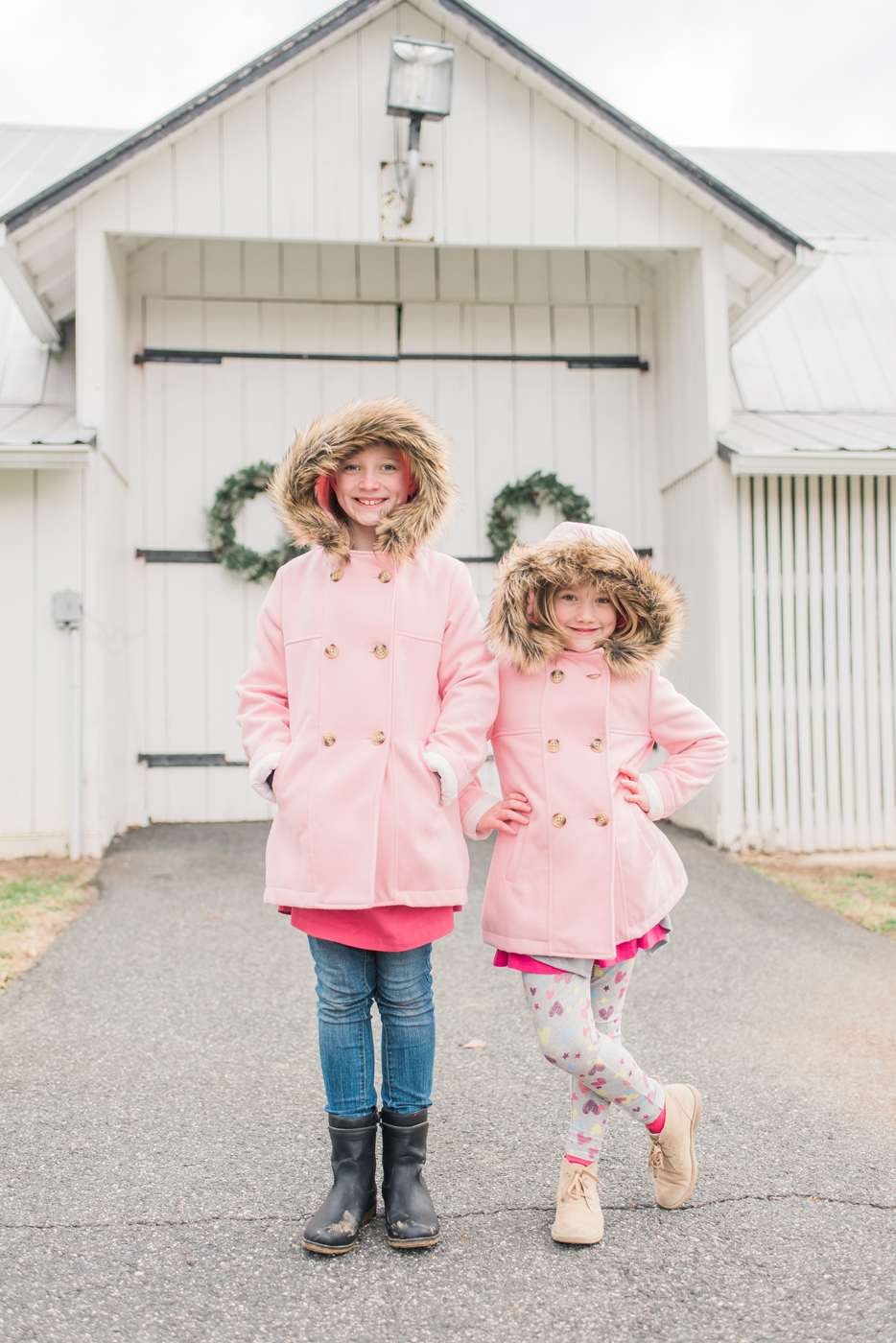 …Stay tuned for more 2016 recap soon! :)