2016 Personal Recap: Styled Shoots, Travels, Events & More
After sharing THREE blog posts of favorite (family, engagement, and wedding) photos from the year, you'd think there wouldn't be much more to post about.. but the great thing about doing these recaps is getting to remember how much actually happened in the last 12 months. 2015 was almost an easy year to recap, Adam and I got married! We also got to be in Jake & Jenna's wedding, and we went on our honeymoon and so much more. This year was a little calmer… well, maybe? Ha. Actually, this year was a little bit of an emotional roller coaster at times, if I'm being honest. There were times where I really thought I had tried to do too much in not enough time – actually this is one of my biggest life-problems in general. With that in mind, I have to reflect and say I'm really grateful for my health and I try to remember not to take it for granted. When I'm not sleeping nearly as much as I should because I need to get it all done in this imaginary time frame in my head.. what I really need to do is pace myself better and set more realistic deadlines. But if I step back for a minute, it was a pretty incredible and personally fulfilling year. I'm forever grateful for my husband by my side supporting me, and my parents, my family & friends. A LOT has happened this year, and for now it's probably best if I stick to personal events. I'm working every day on trying hard to be positive-thinking, and looking at everything that was accomplished and celebrated in 2016 helps a ton. So many amazing travels and adventures with Adam, so many great celebrations with friends. Tons of awesome shoots, weddings, engagements, events, and assignments with UMBC. Making real effort and plans to spend time relaxing, refreshing, laughing with friends.  This post is just a small taste of some of the things I loved about 2016, and it's already packed! So, here's to another new year with even more connections, and lots more adventures <3 Happy New Year's Eve everyone and best wishes in 2017!!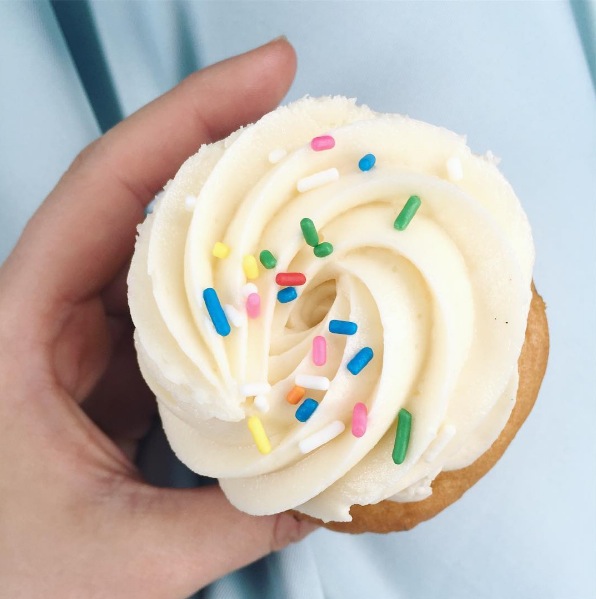 This year marked FIVE years of officially being an LLC! <3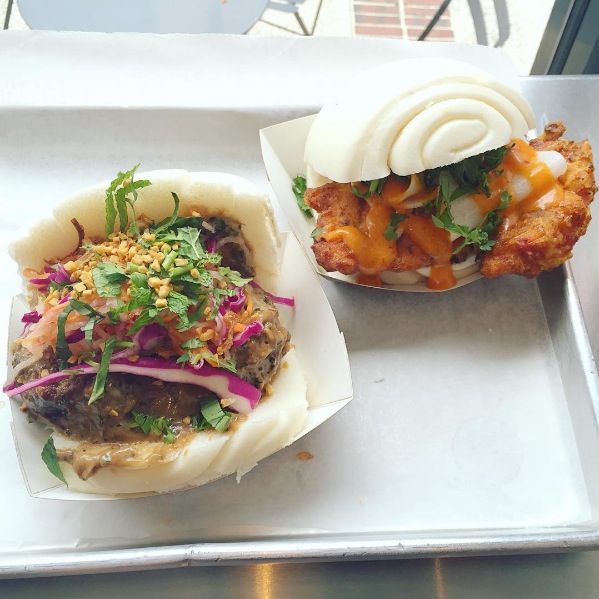 There are countless assignments at UMBC that I could talk about, but I have to say that photographing for the UMBC Magazine, especially when it involves alums who make food, is one of the best things. Ekiben in Fells Point is DELICIOUS!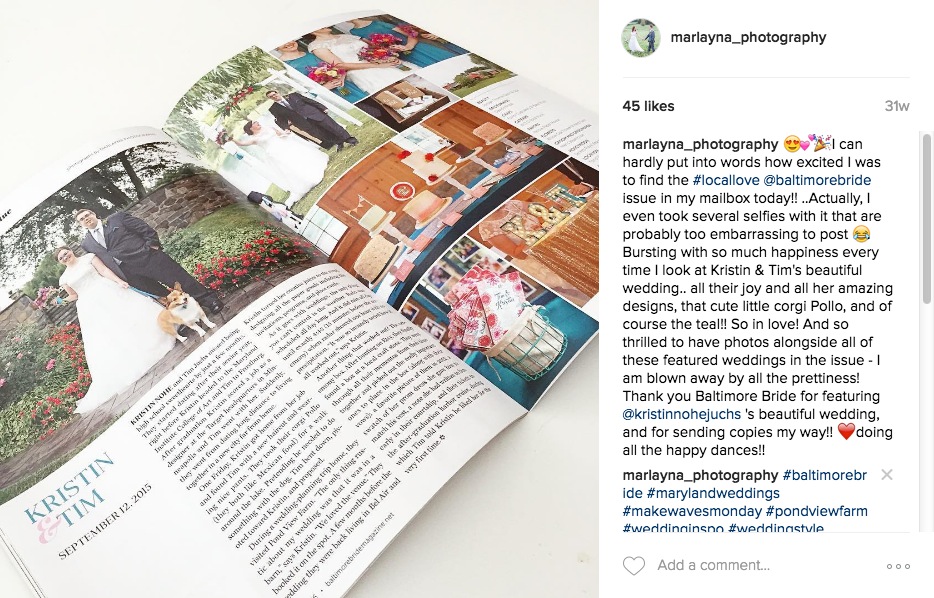 A really huge thing for me was getting to have my photos from Kristin & Tim's wedding PUBLISHED in BALTIMORE BRIDE!! What an amazing experience it was to get to see these photos in a magazine in newstands. So incredible. Thank you Baltimore Bride!!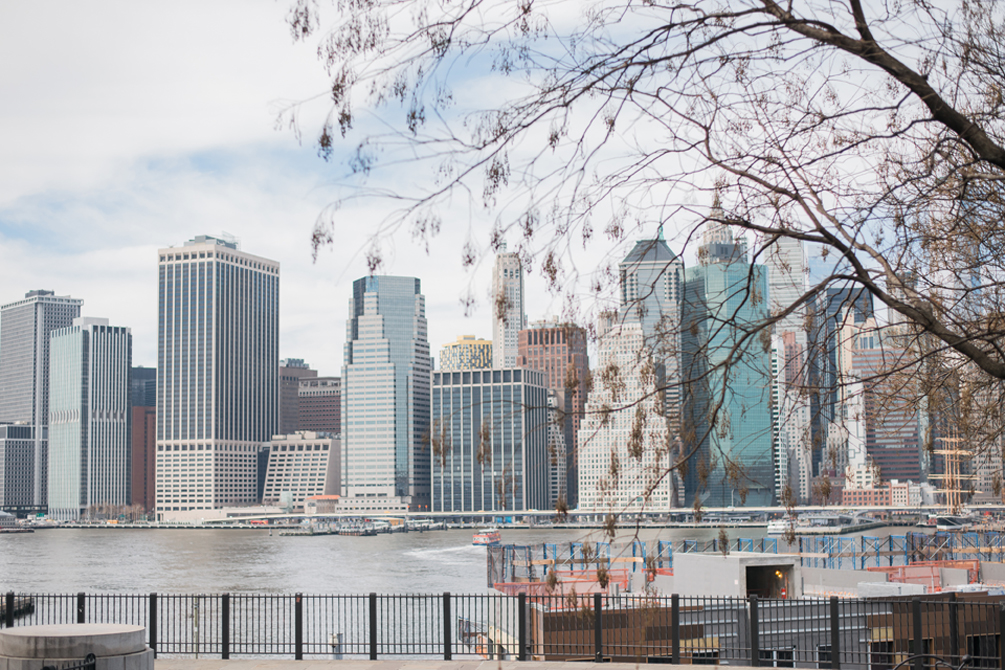 Adam and I traveled to Brooklyn for his birthday!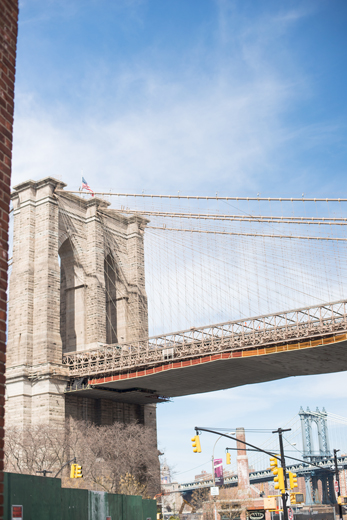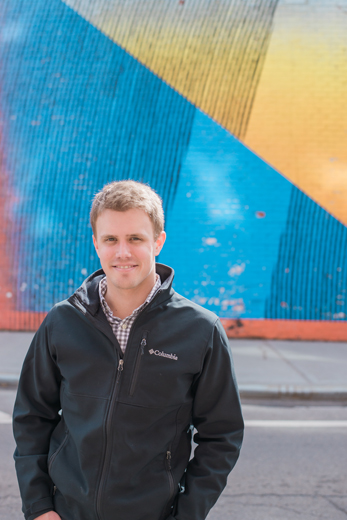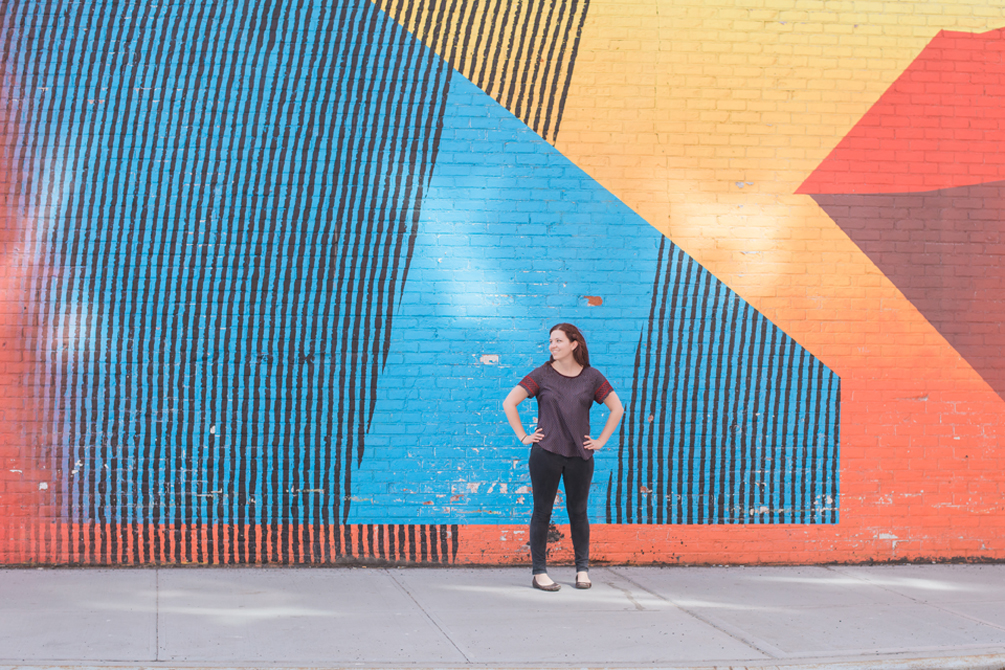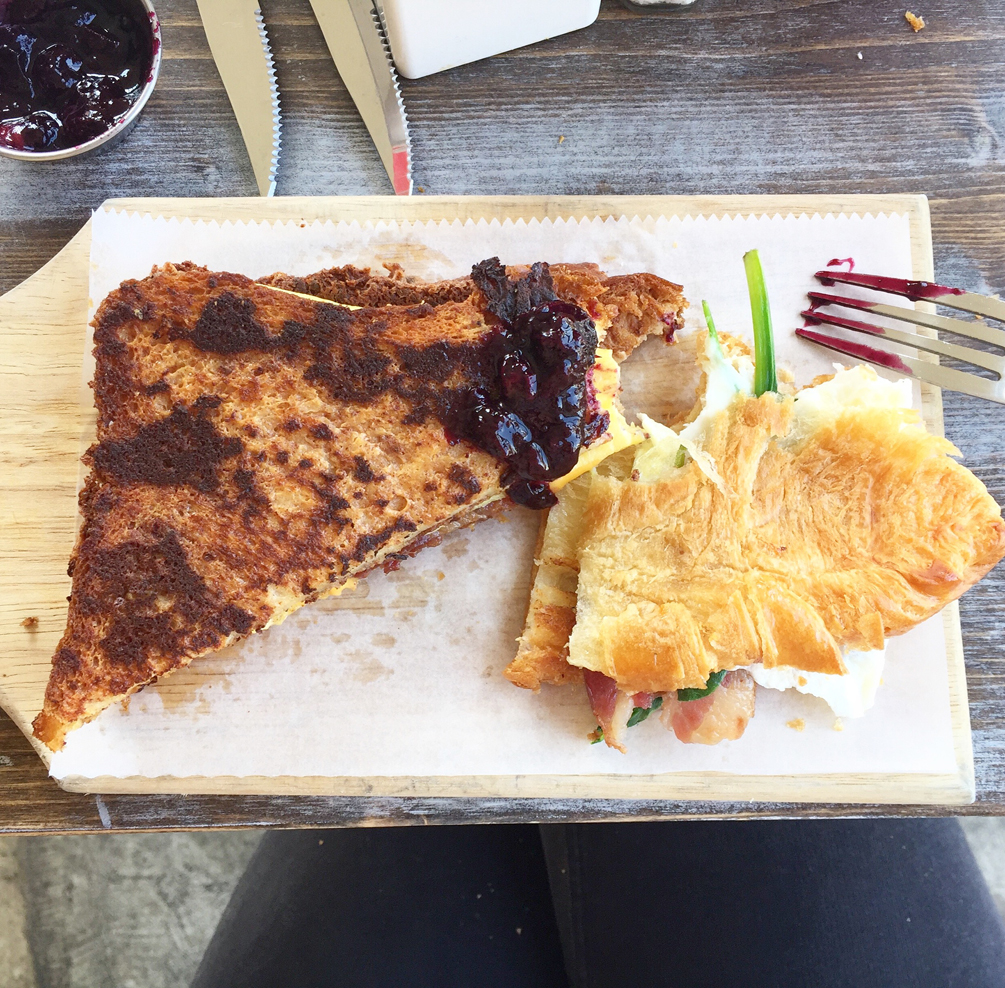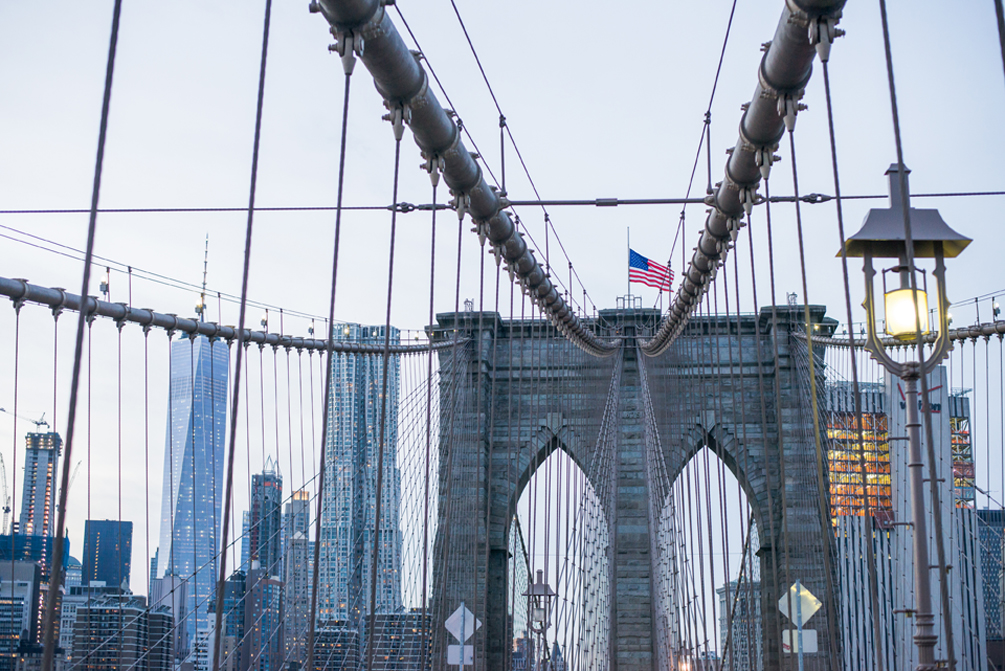 And when we got home, the styled shoot that Britney and I worked so hard on this winter and spring HAPPENED! AND it became a double feature that was published in Smitten Magazine and Charm City Wed!! SO MUCH LOVE FOR THIS. It was a huge deal to put together, but so rewarding!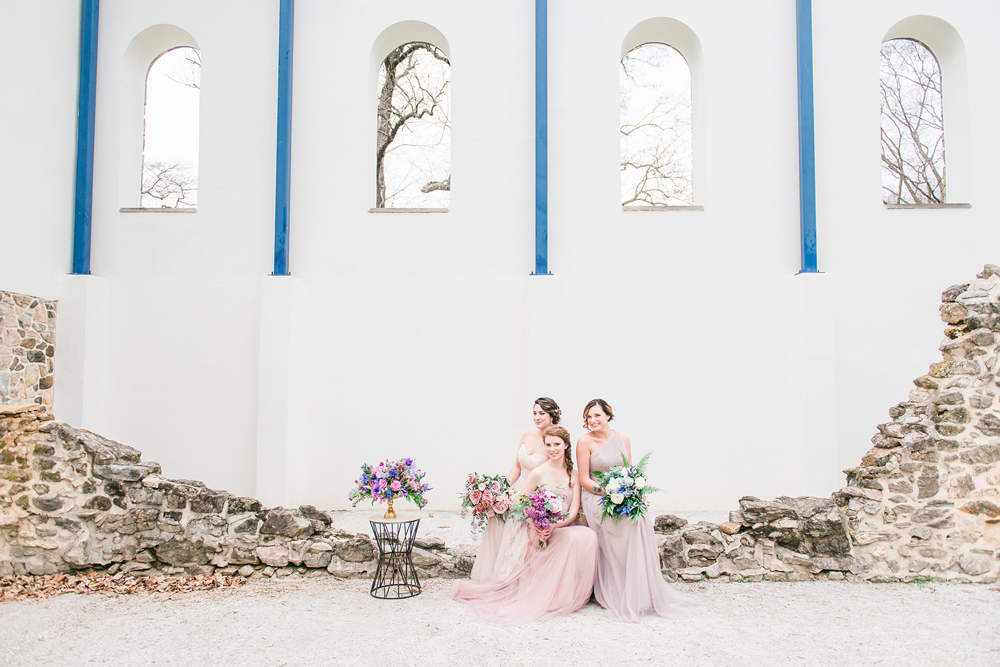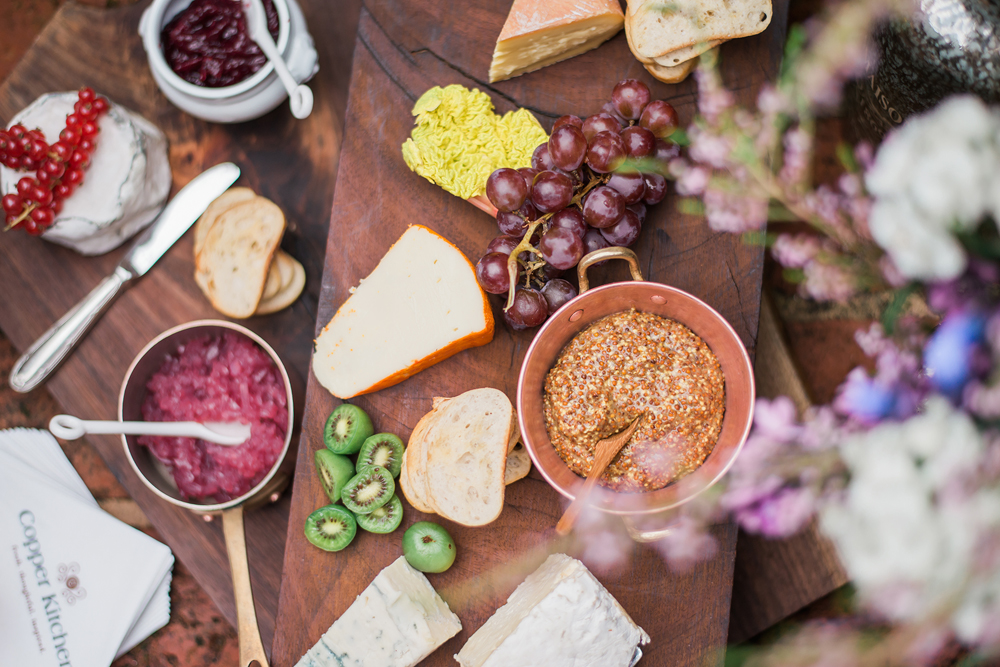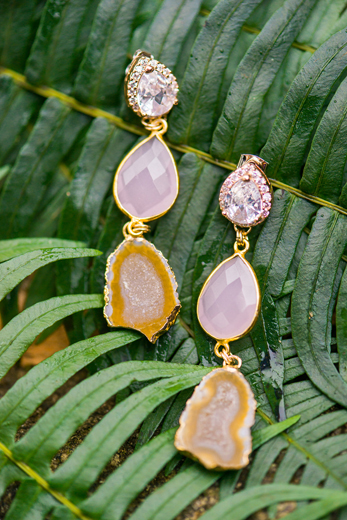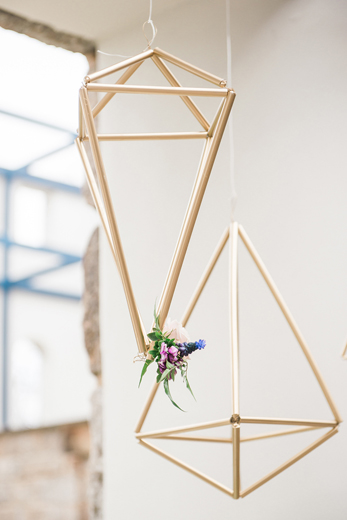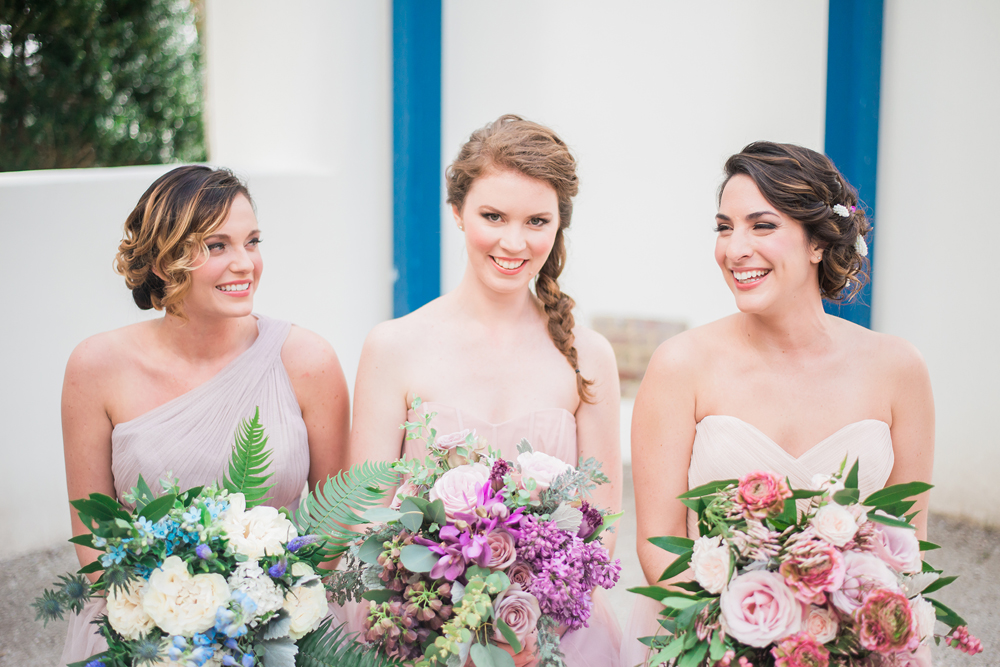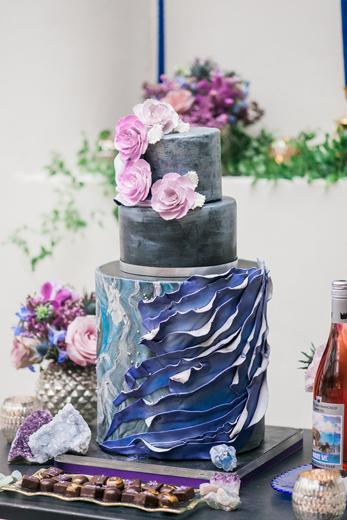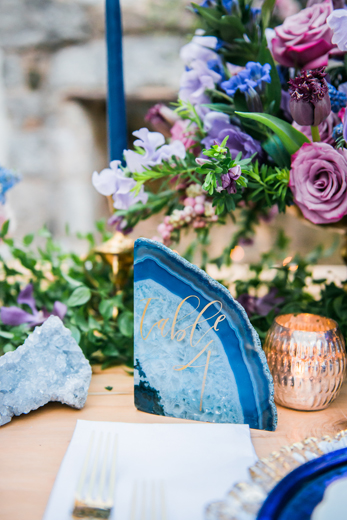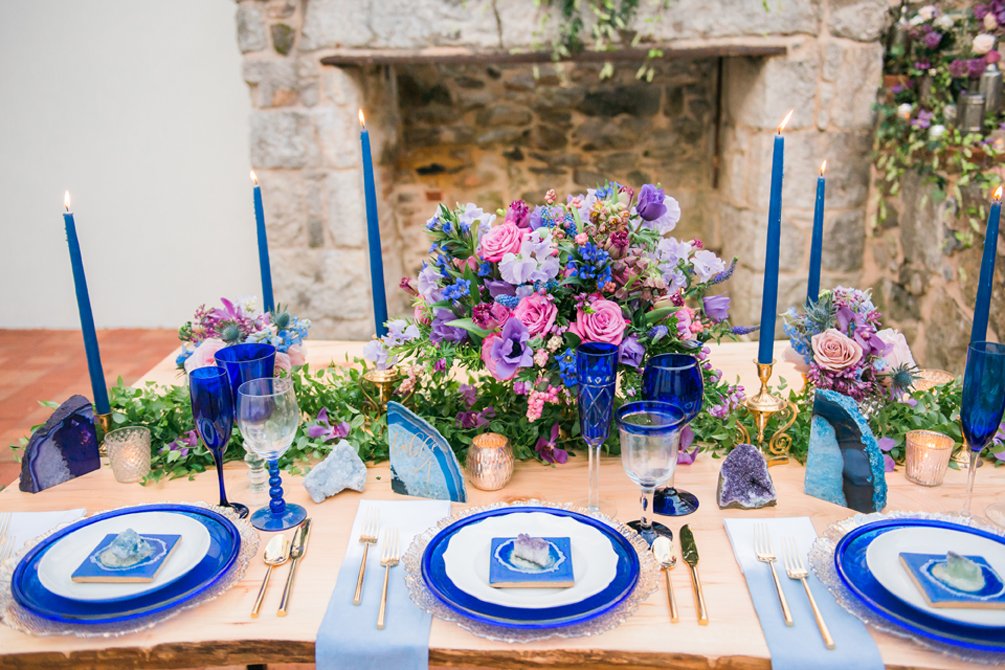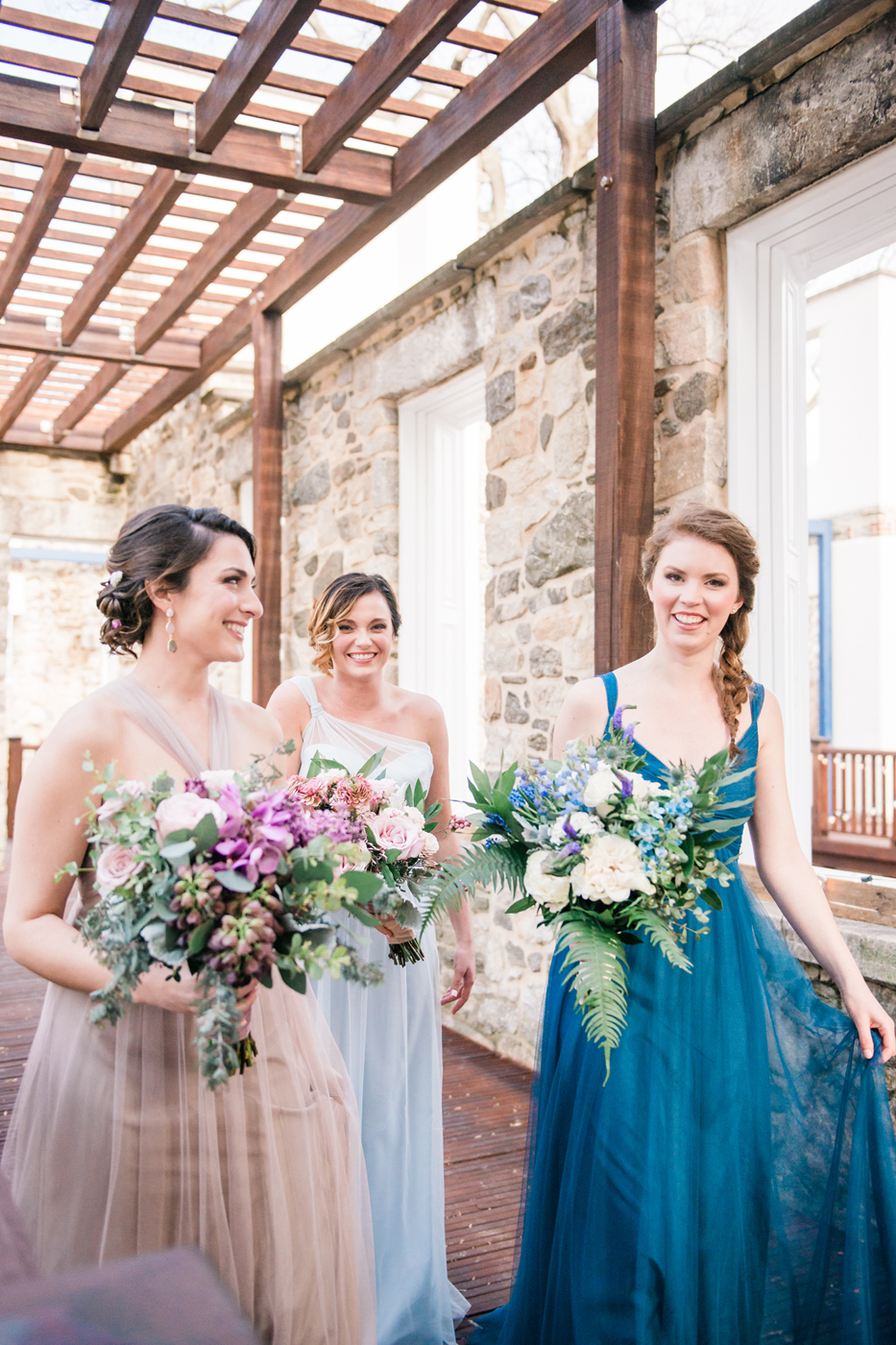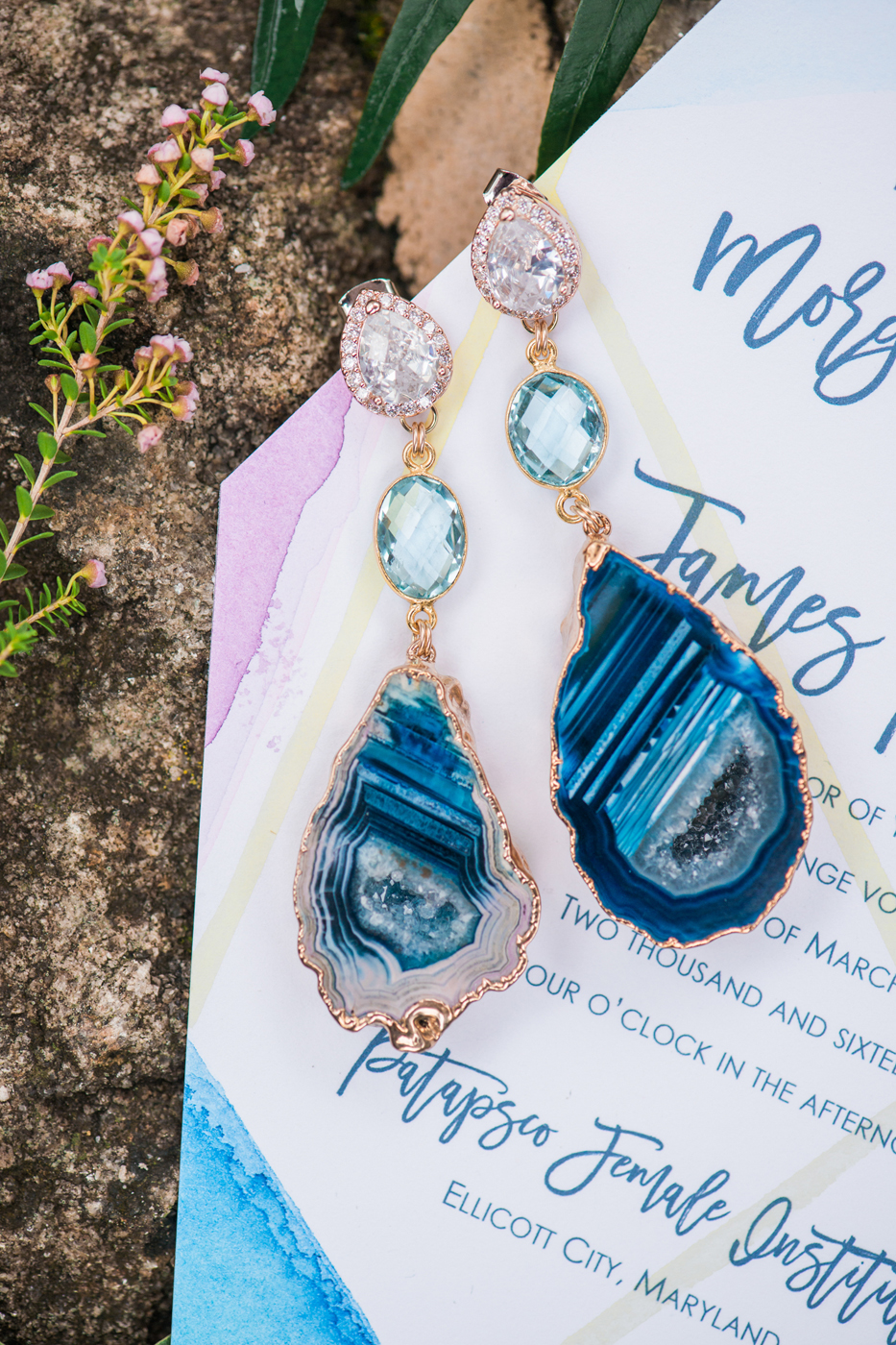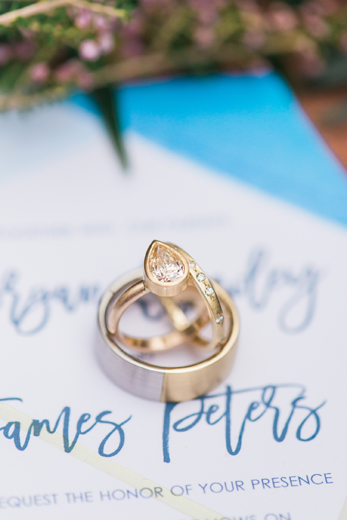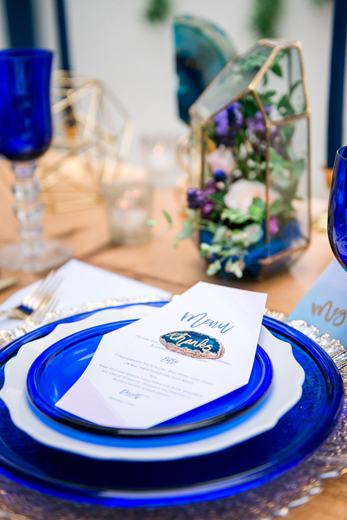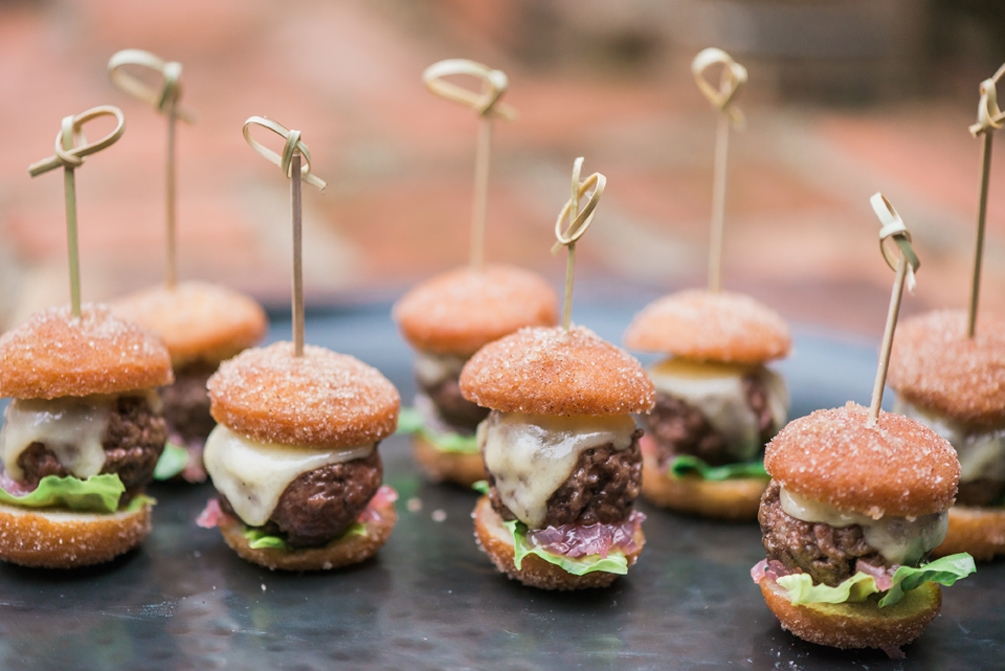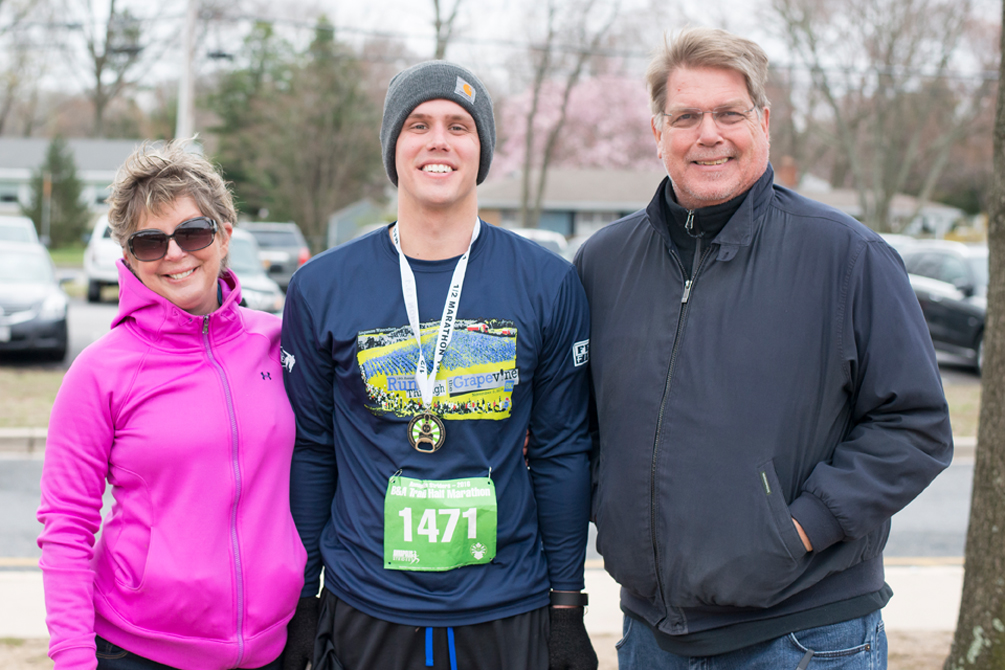 Adam ran another half-marathon, and my cousin Samantha graduated from Towson!!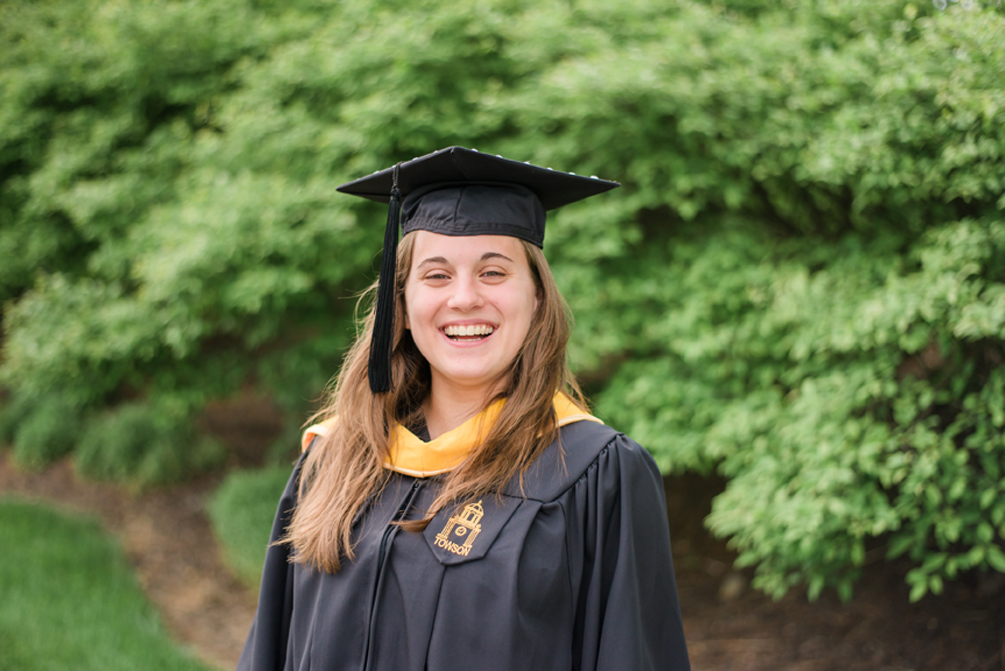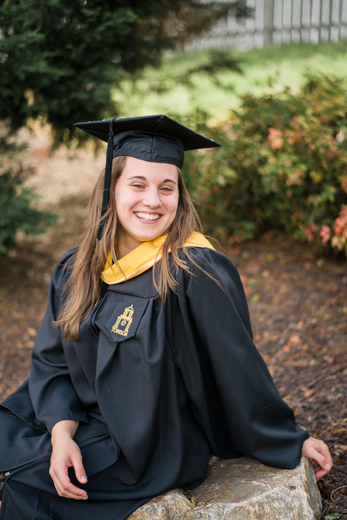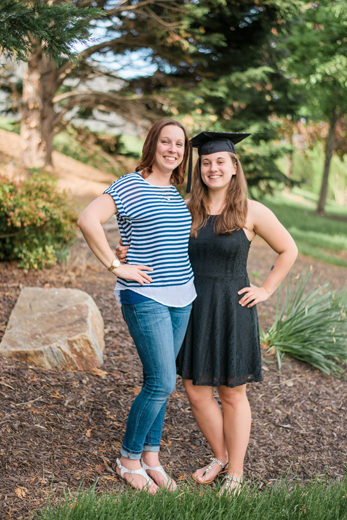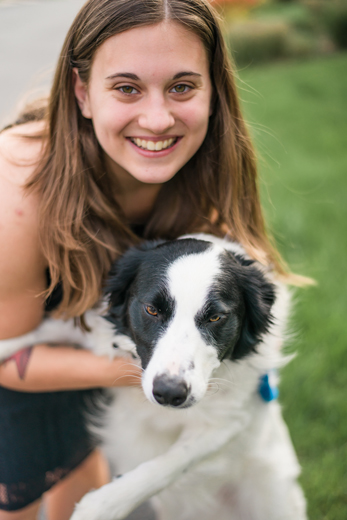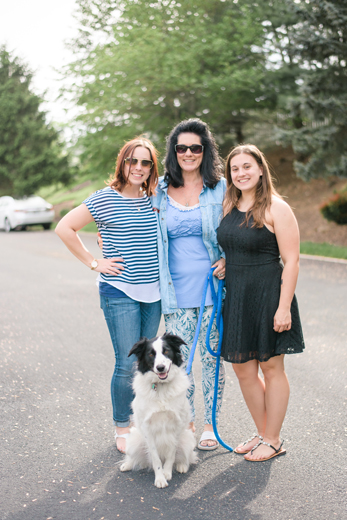 Somehow managed to pull of the most difficult surprise of all with lots of help from my Aunt Denise and other friends…  a party to celebrate my mom's birthday and retirement from teaching!! My mom's sister, my Aunt Niki, even flew up from Florida!! <3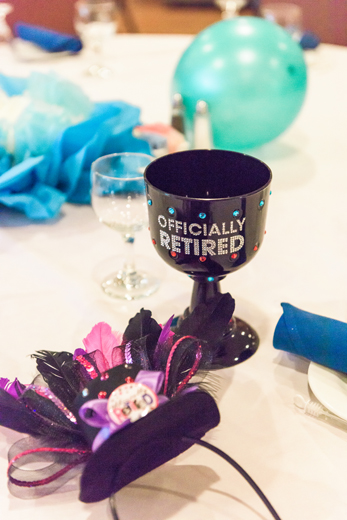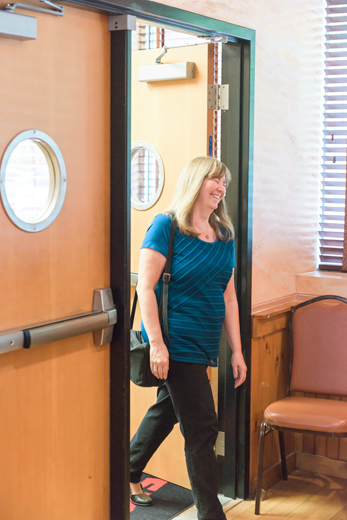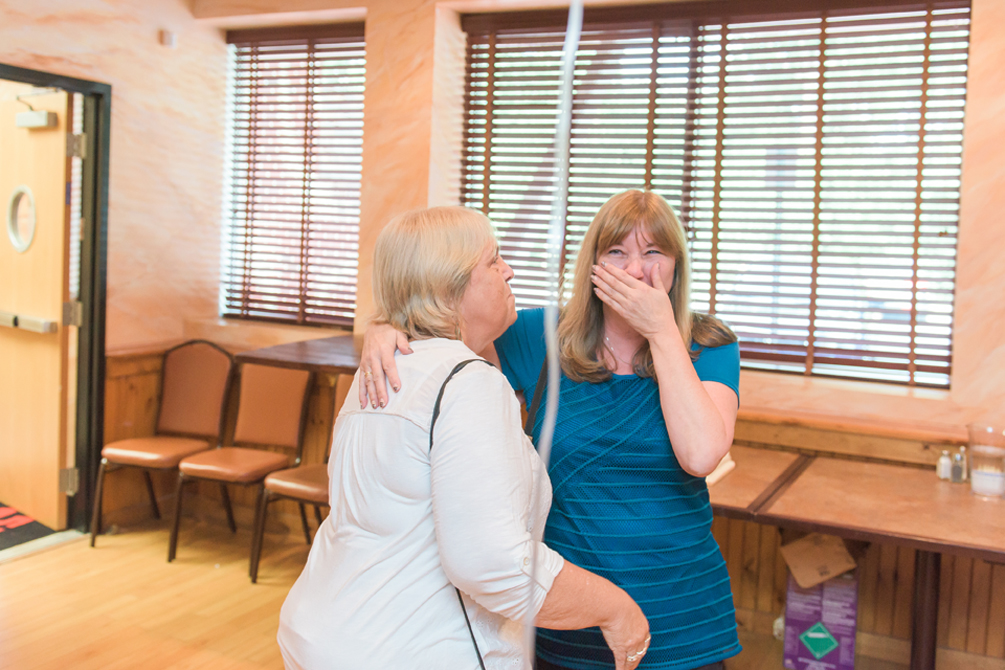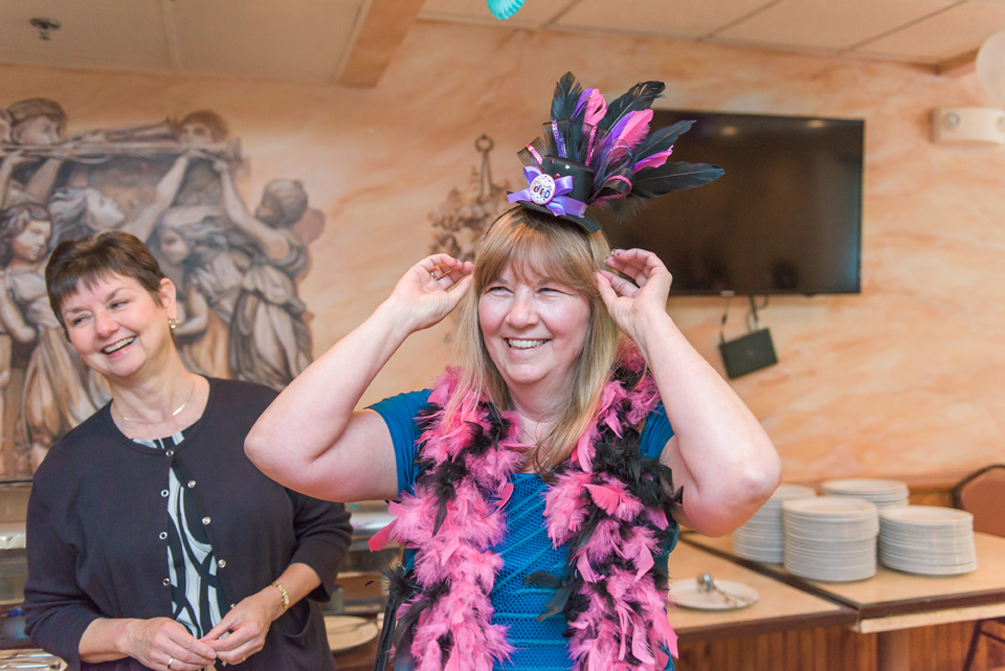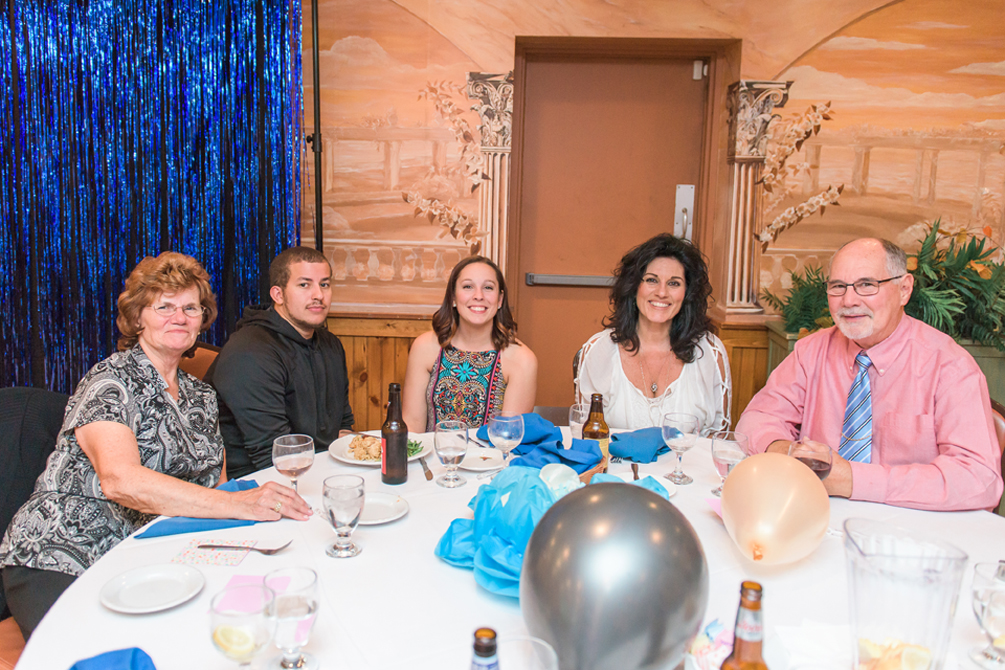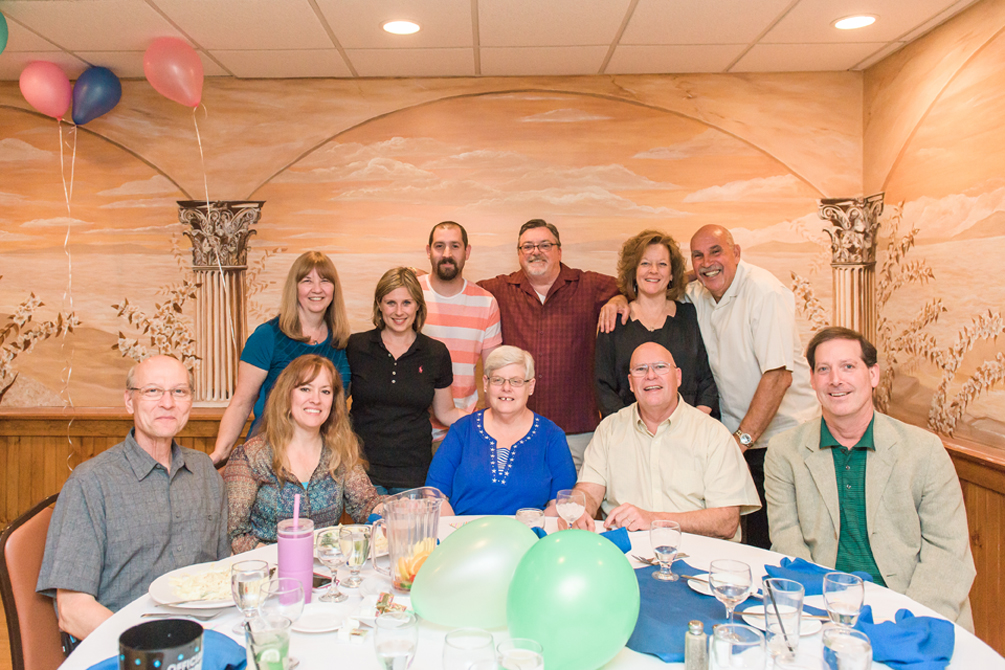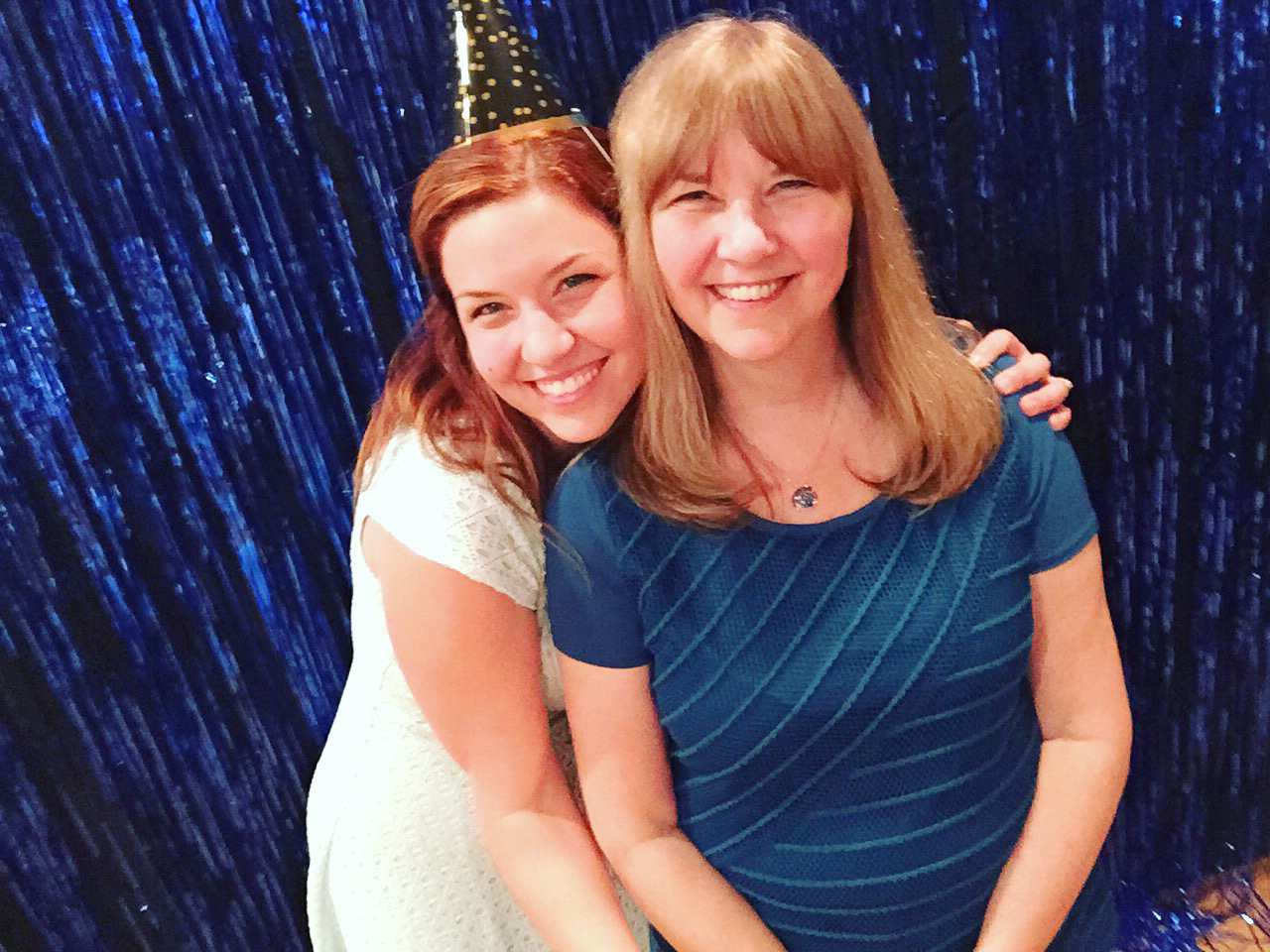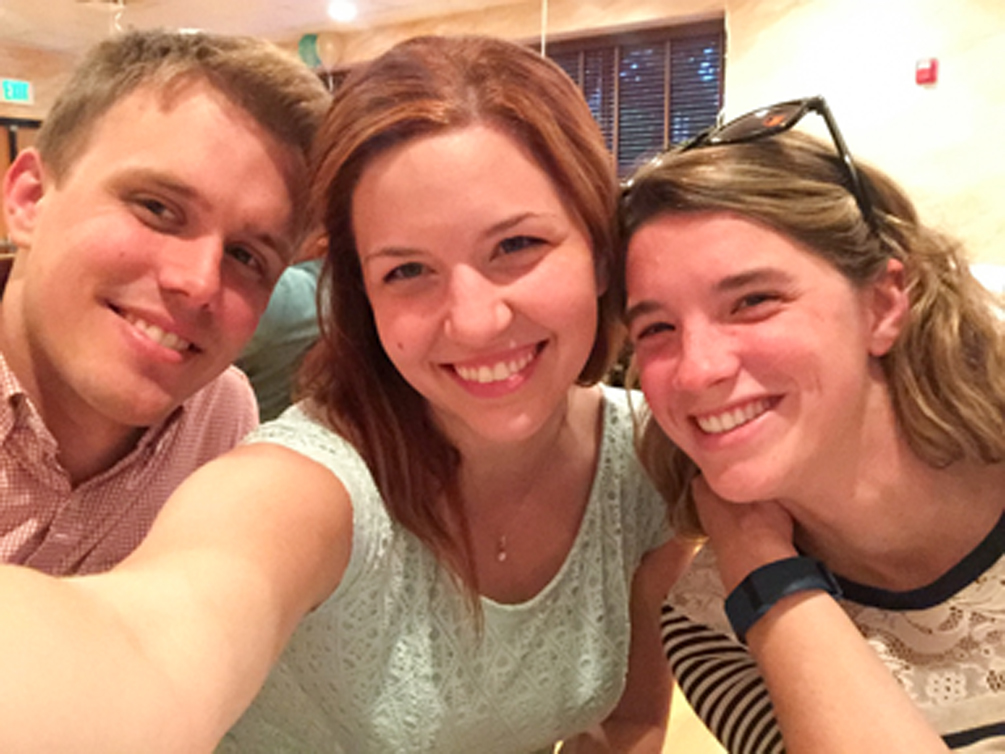 Adam and I celebrated our first wedding anniversary (and ten years together?!?!) with a West Coast Rhoads Trip!! We flew to Seattle and drove down the Oregon and California Coasts and finished up in San Francisco. What an amazing trip this was. Already scheming our next west coast adventure!!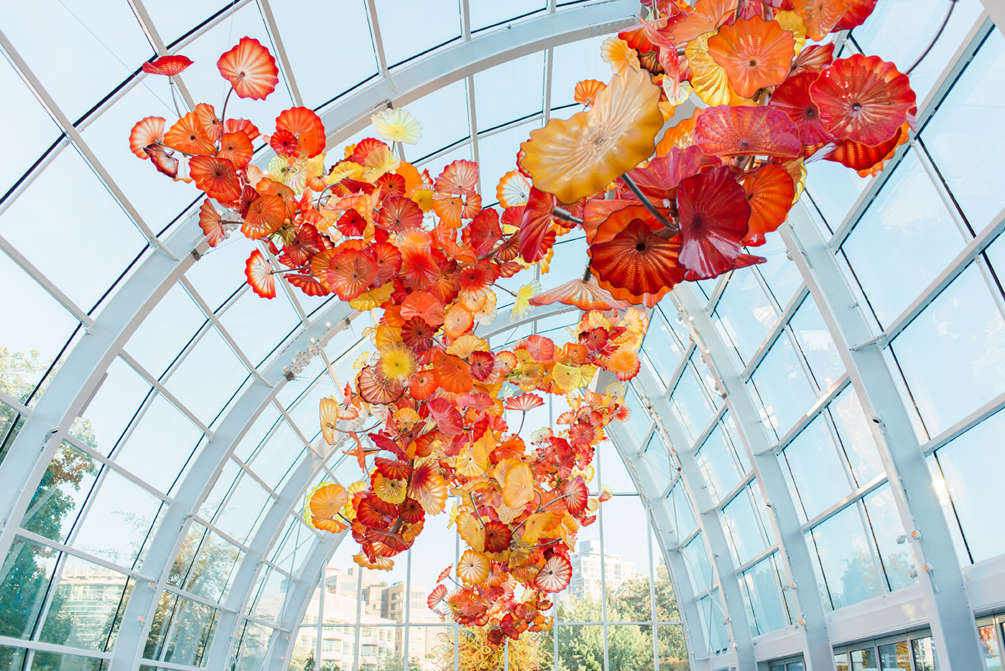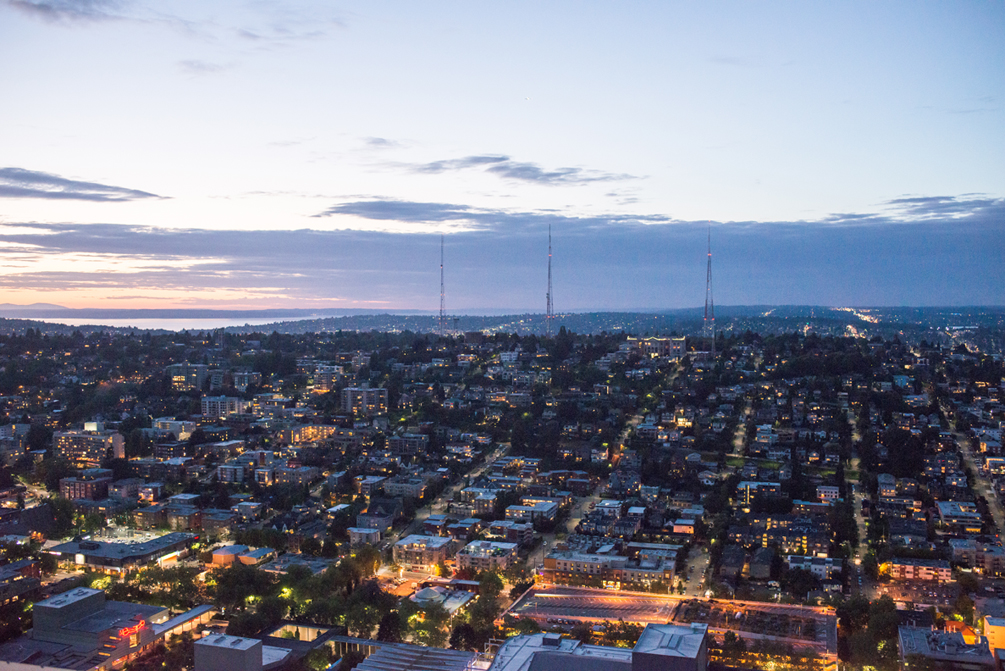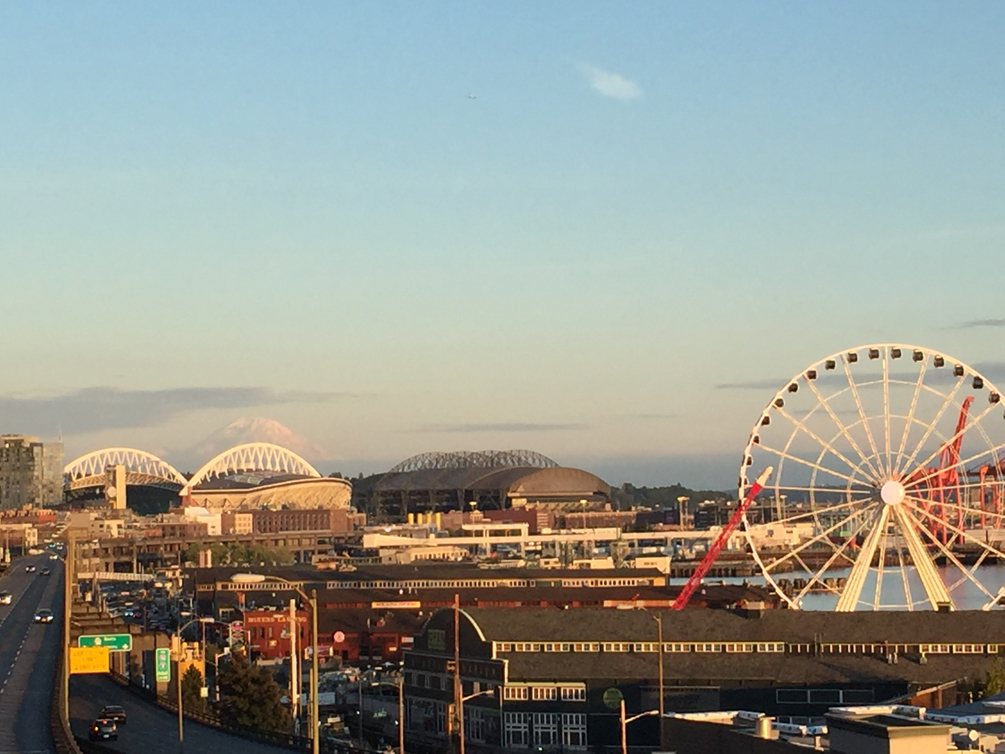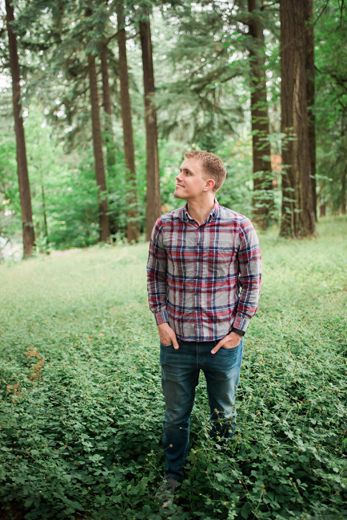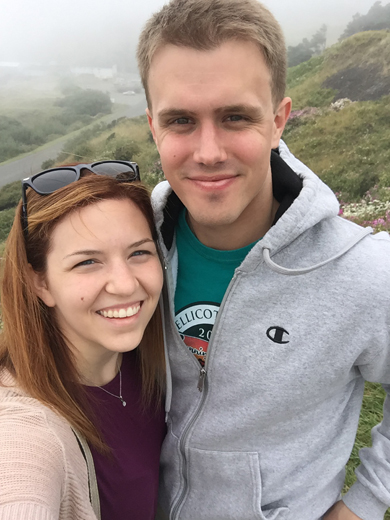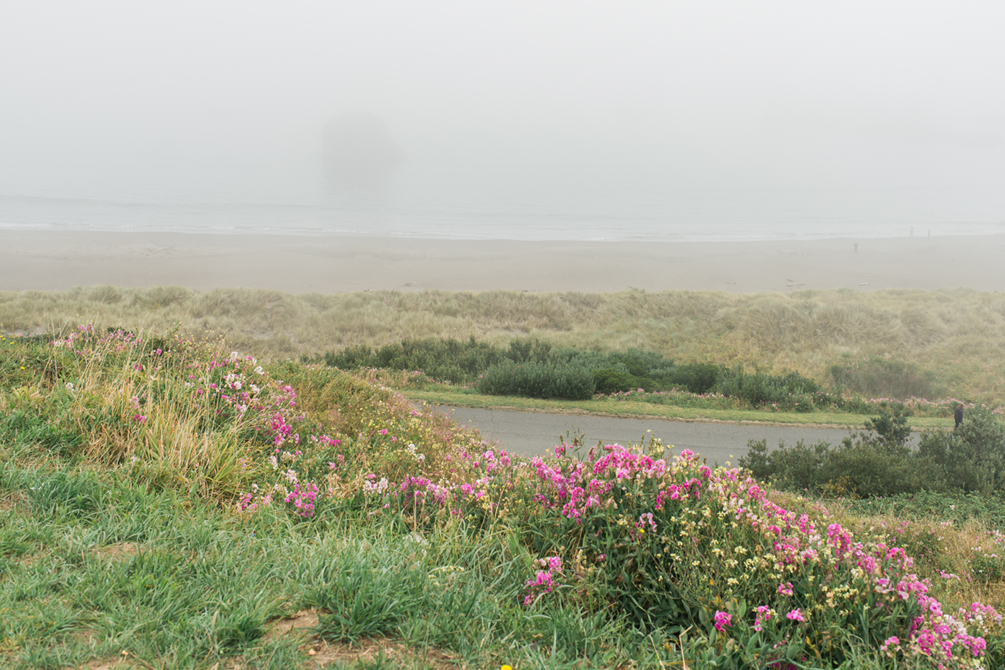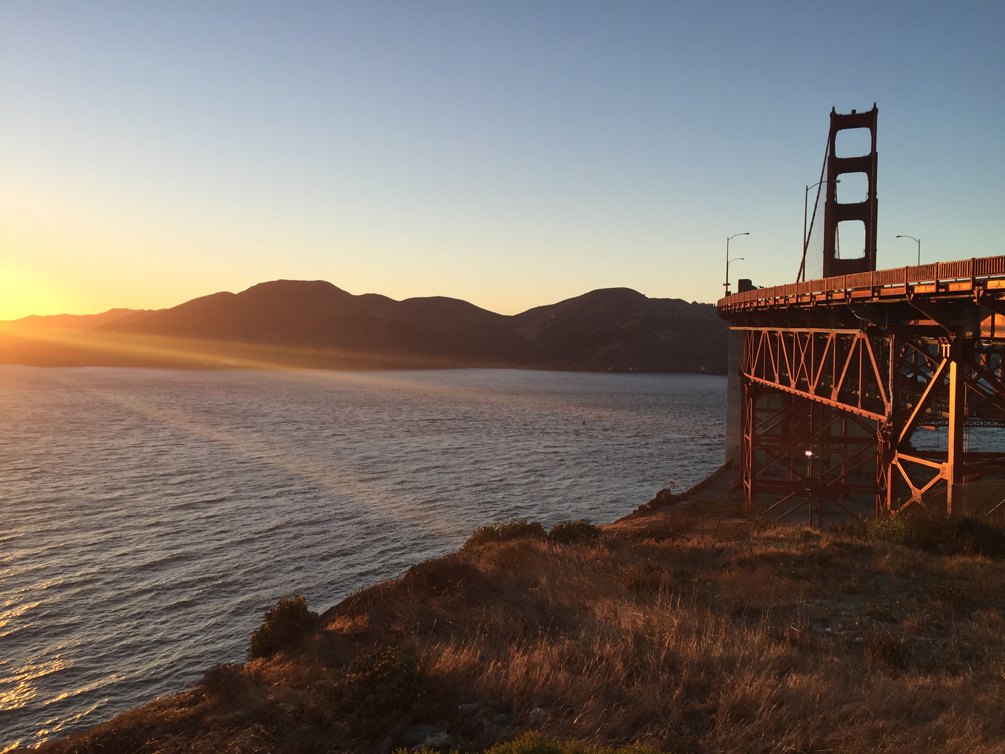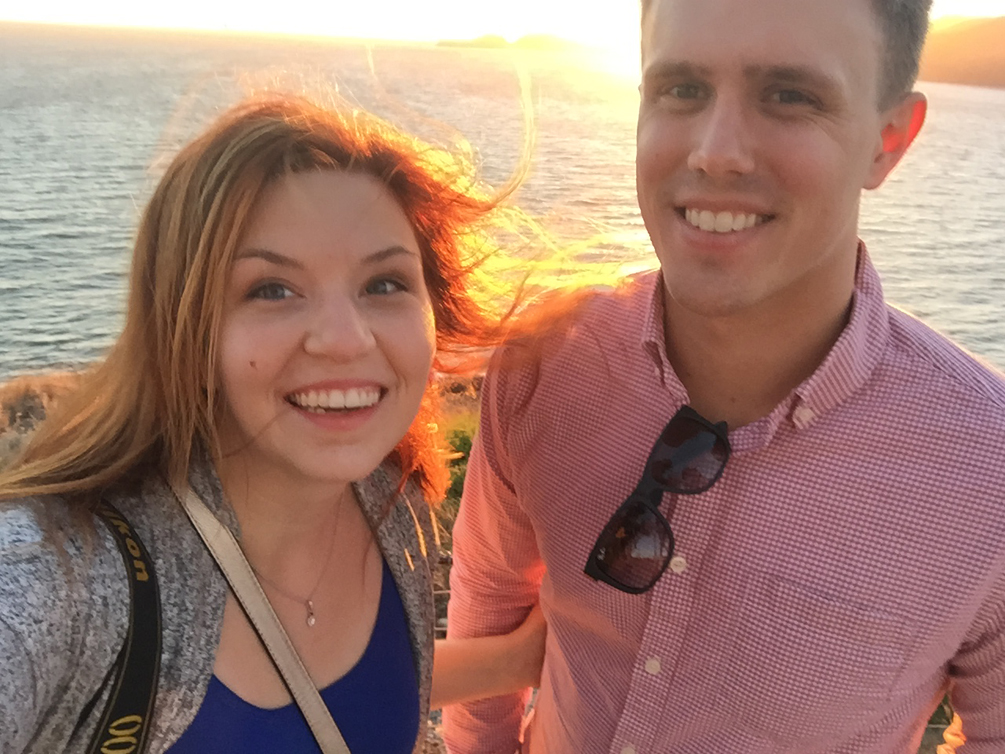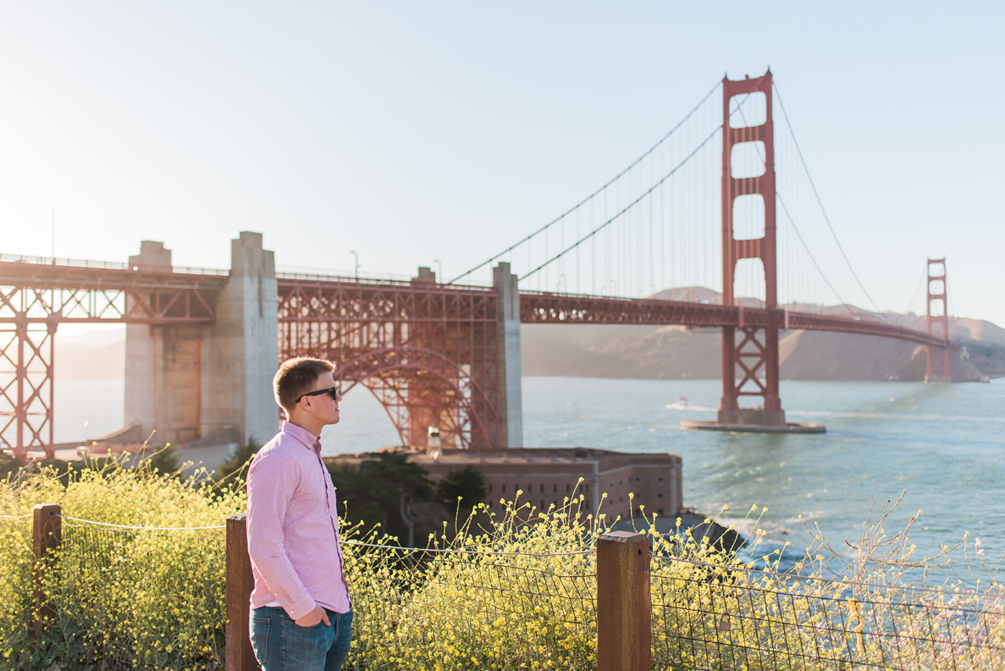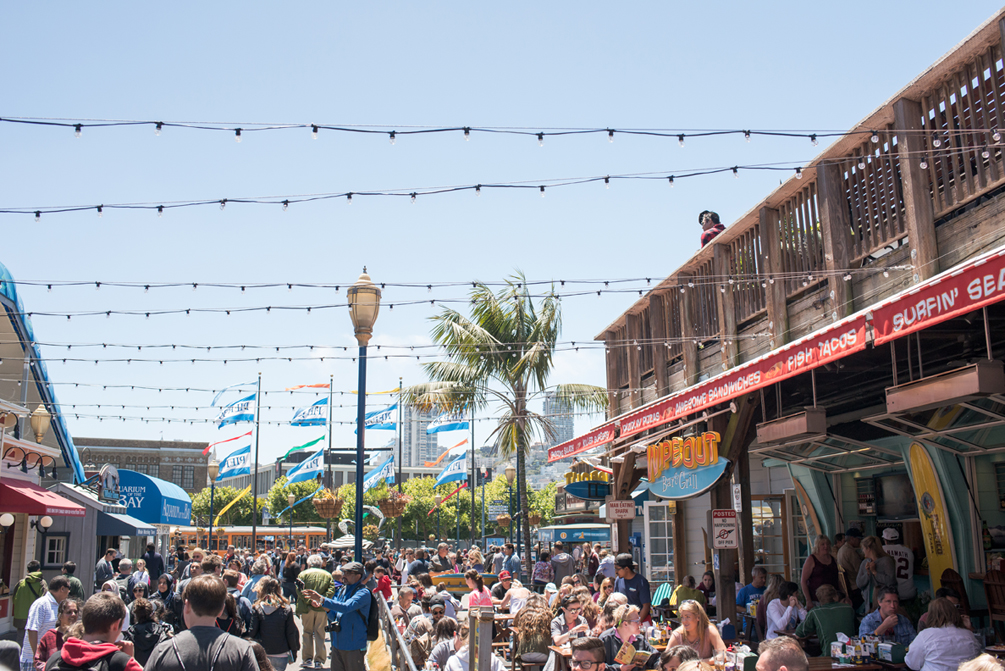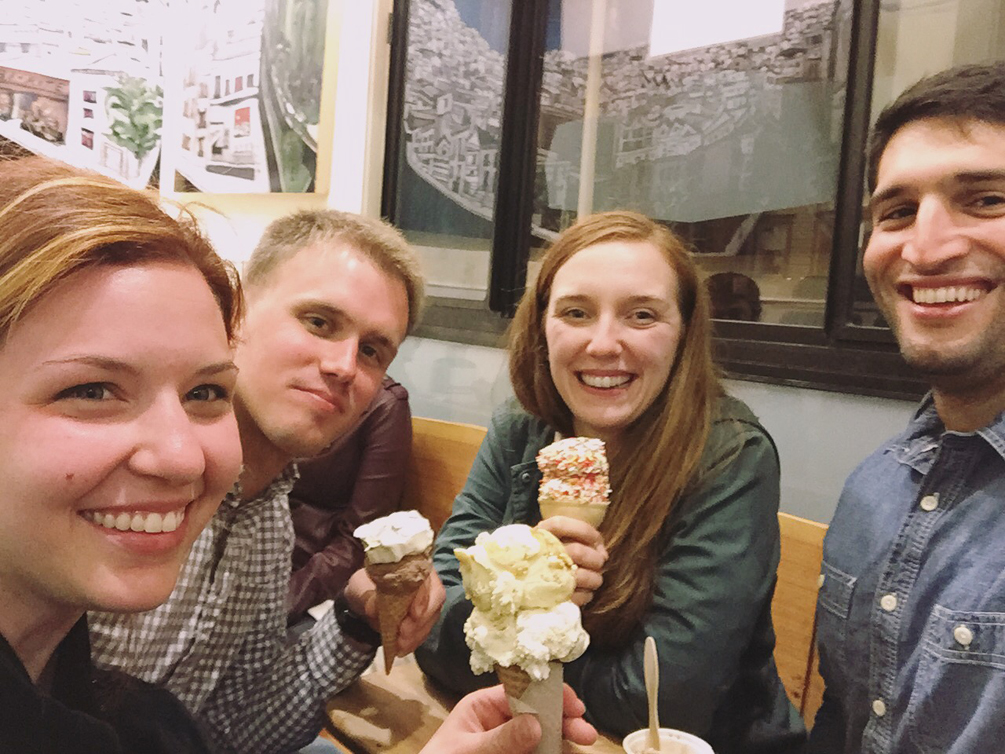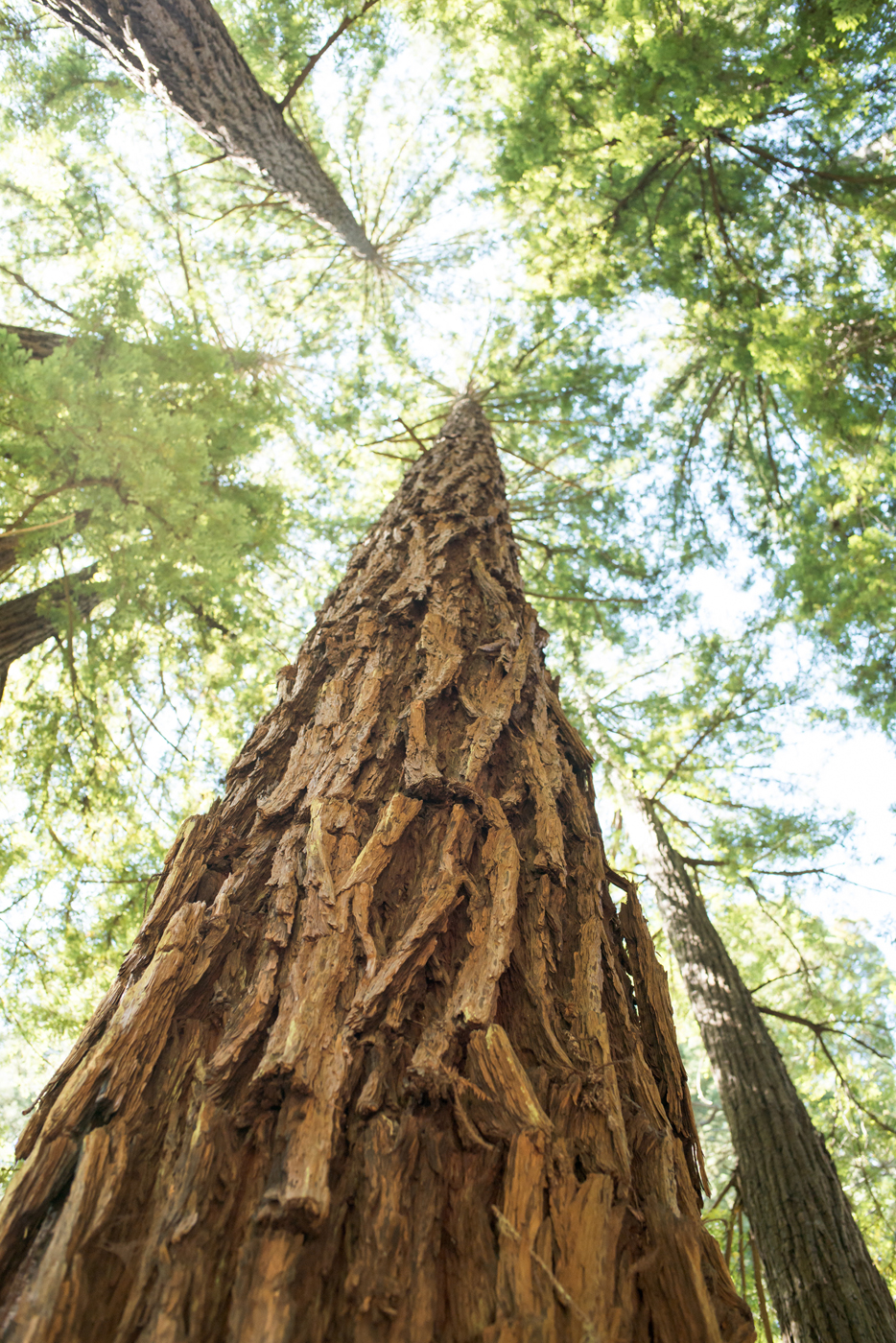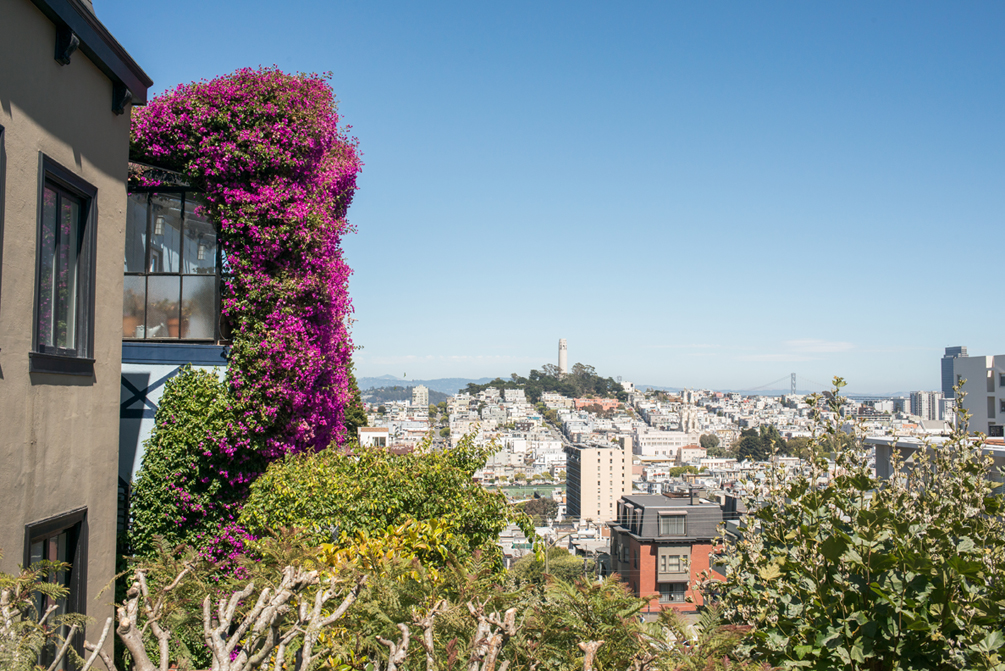 After discovering the coolest building in Baltimore, I was able to help my cousin Christina and her husband Eric celebrate their wedding anniversary, AND the news about the first house together, with a little mini styled shoot at Clifton Mansion!! <3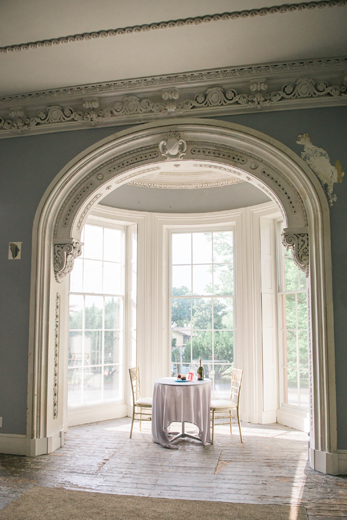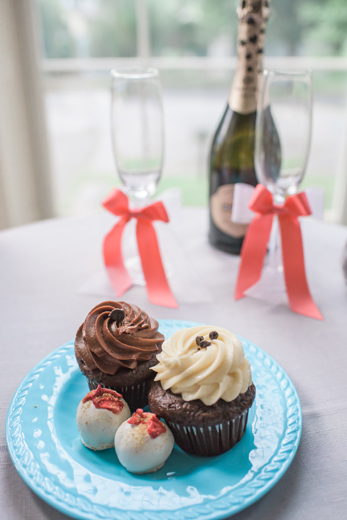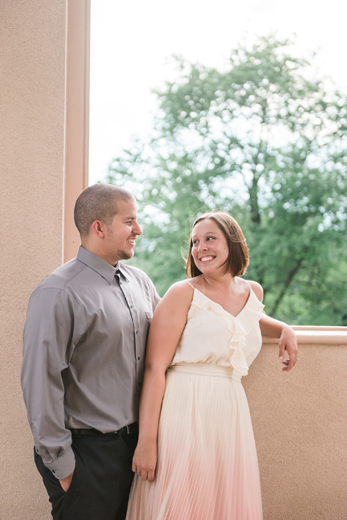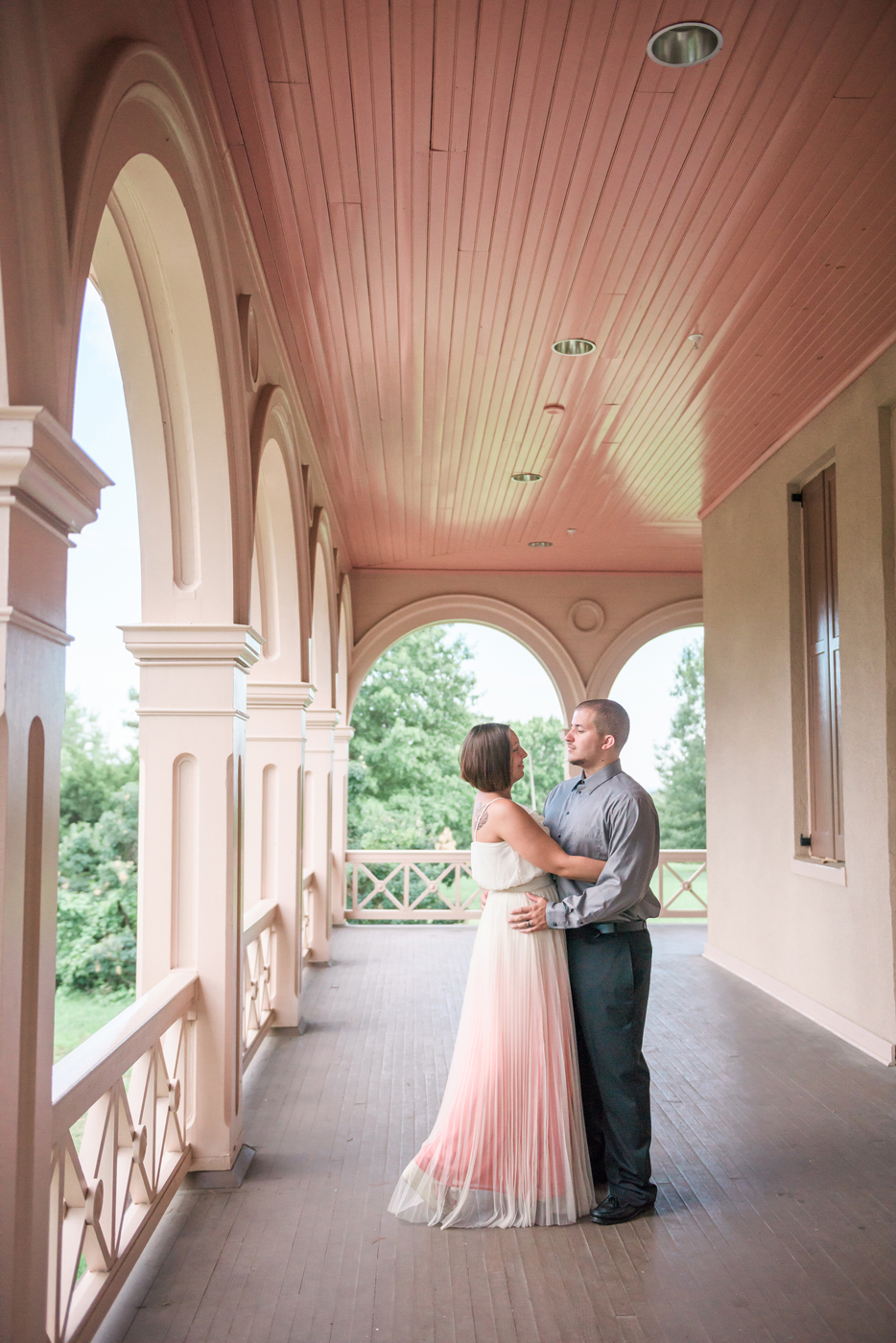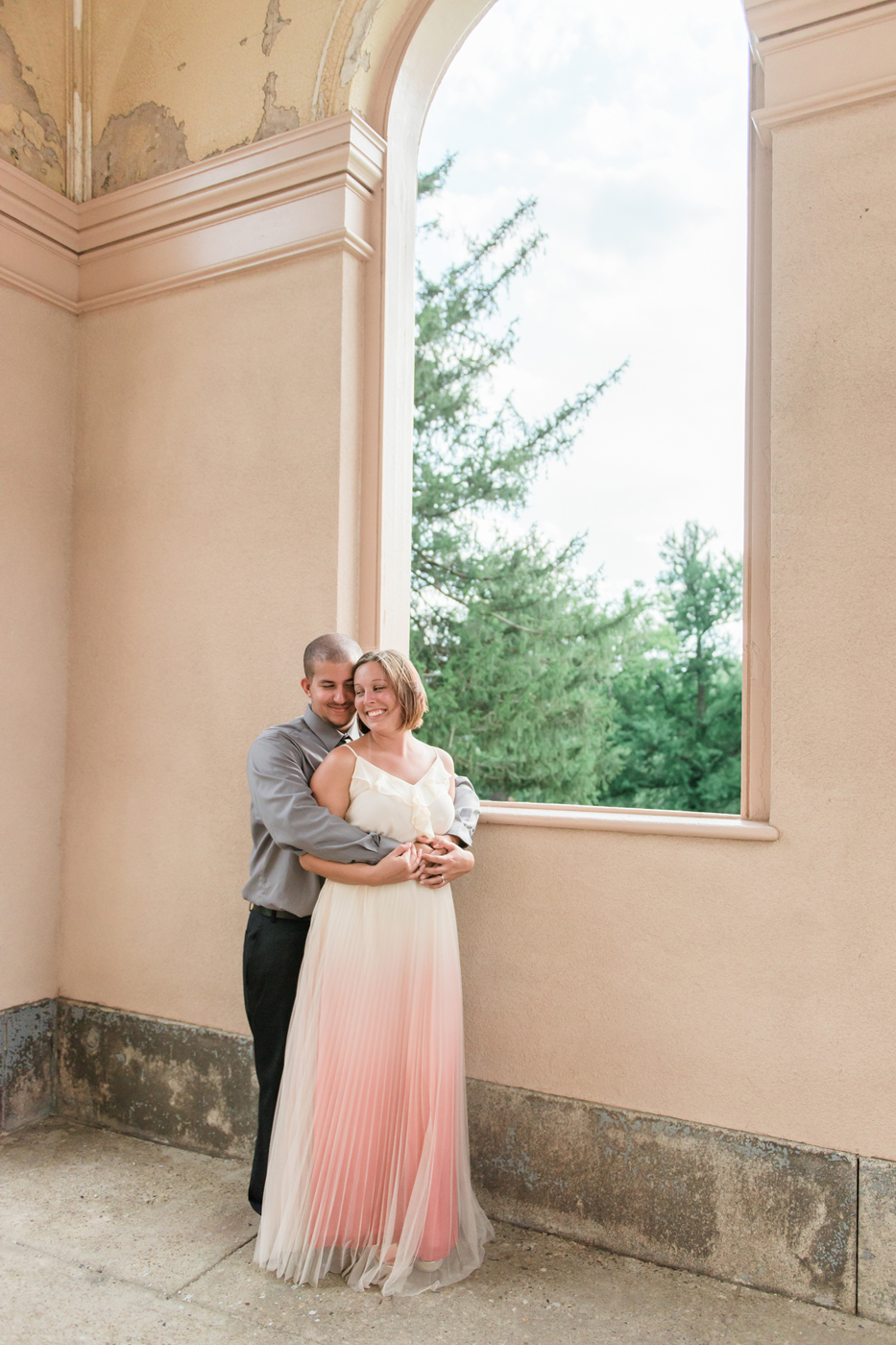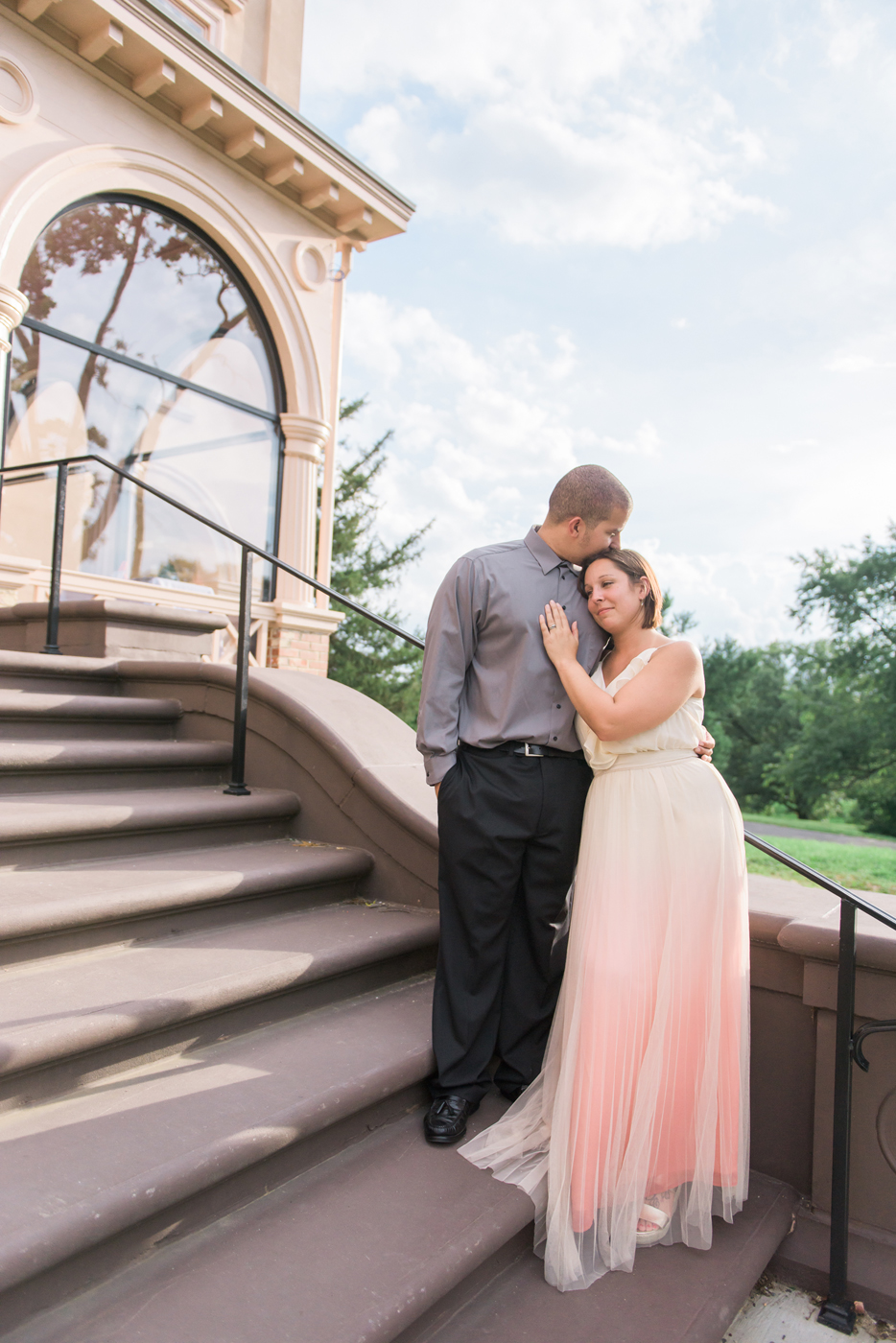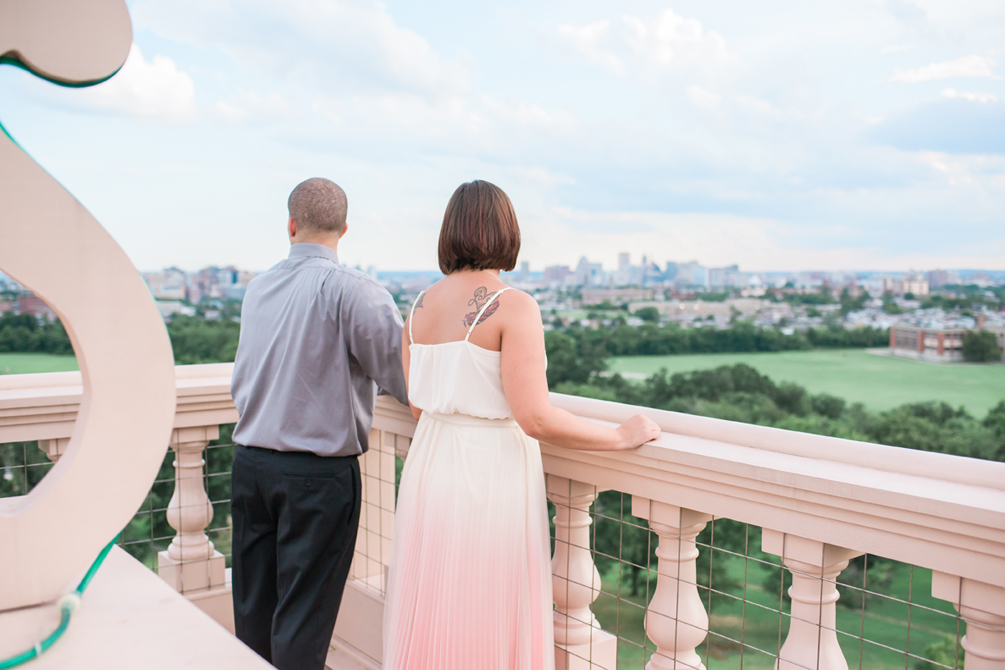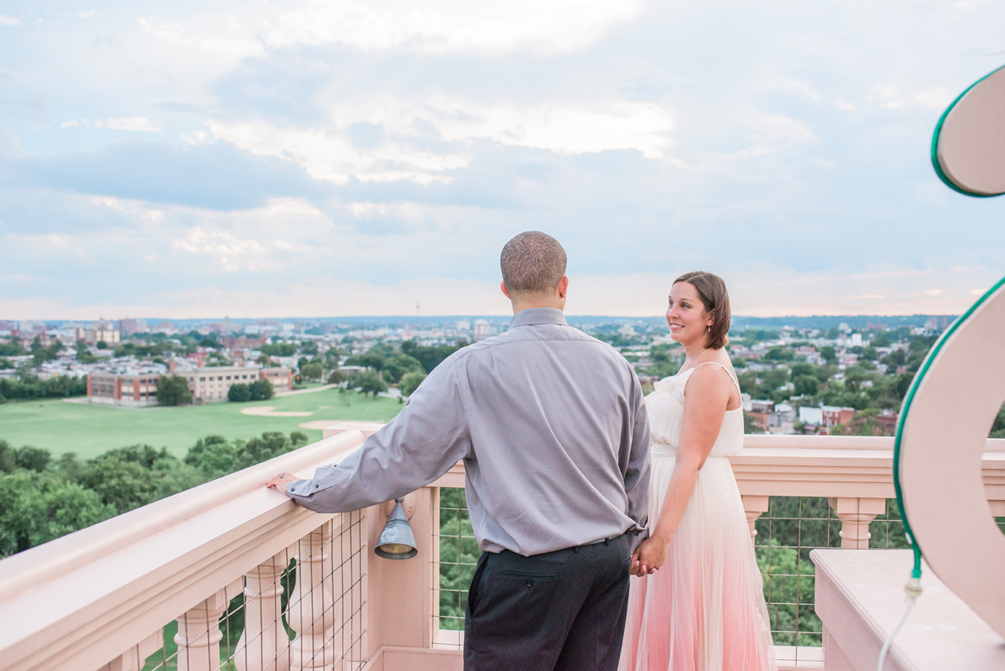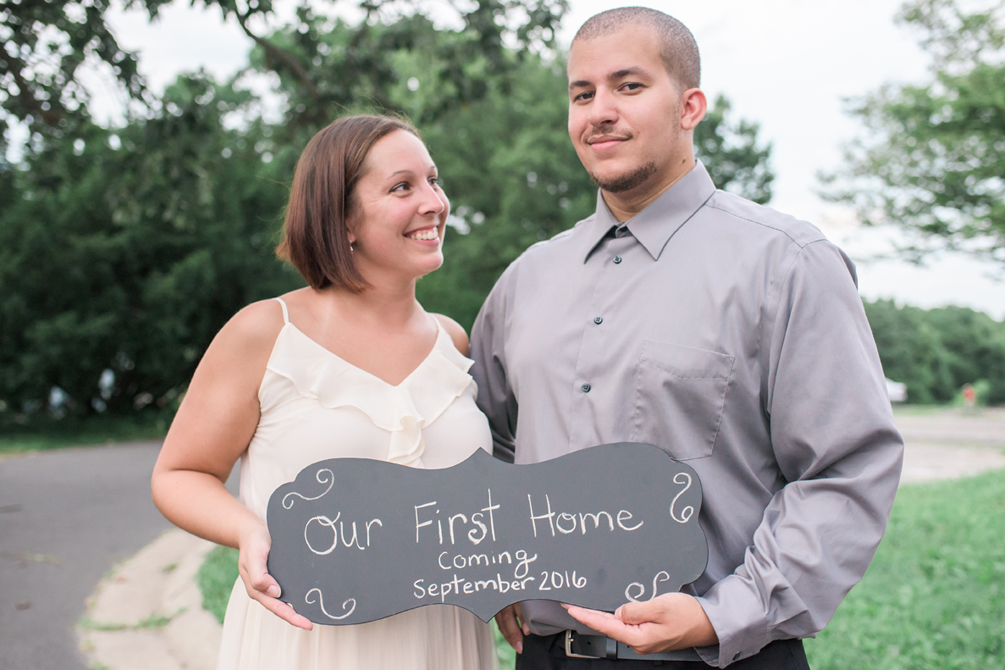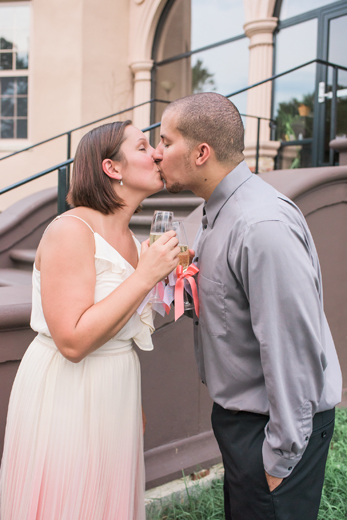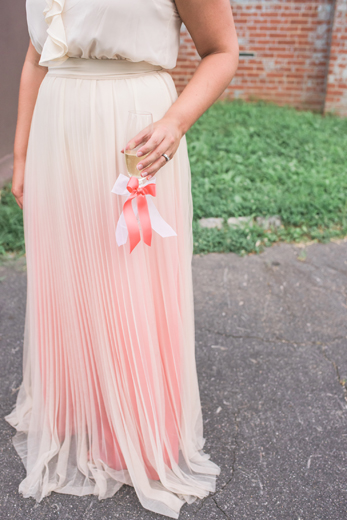 And speaking of cool mansions and celebrations.. this year I was able to photograph lots of events catered by Copper Kitchen! They are just amazing (they contributed to our March styled shoot), and it has been a blast getting to work with them! Here are a couple from Oxon Hill Manor in DC, a wedding they catered, and their Client Thank you Dinner at the Mt. Washington Mill Dye House!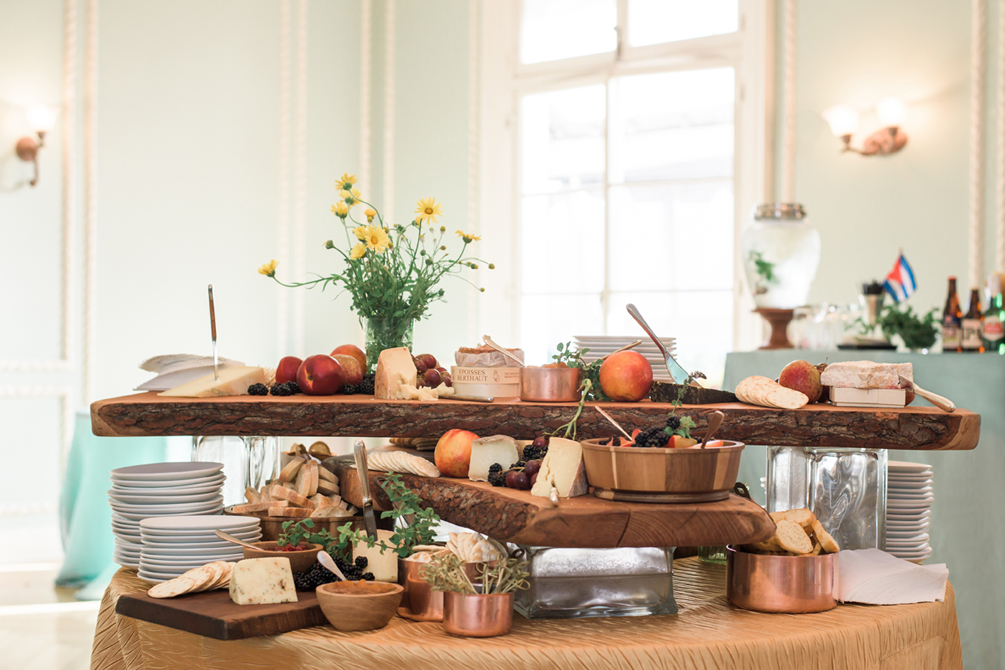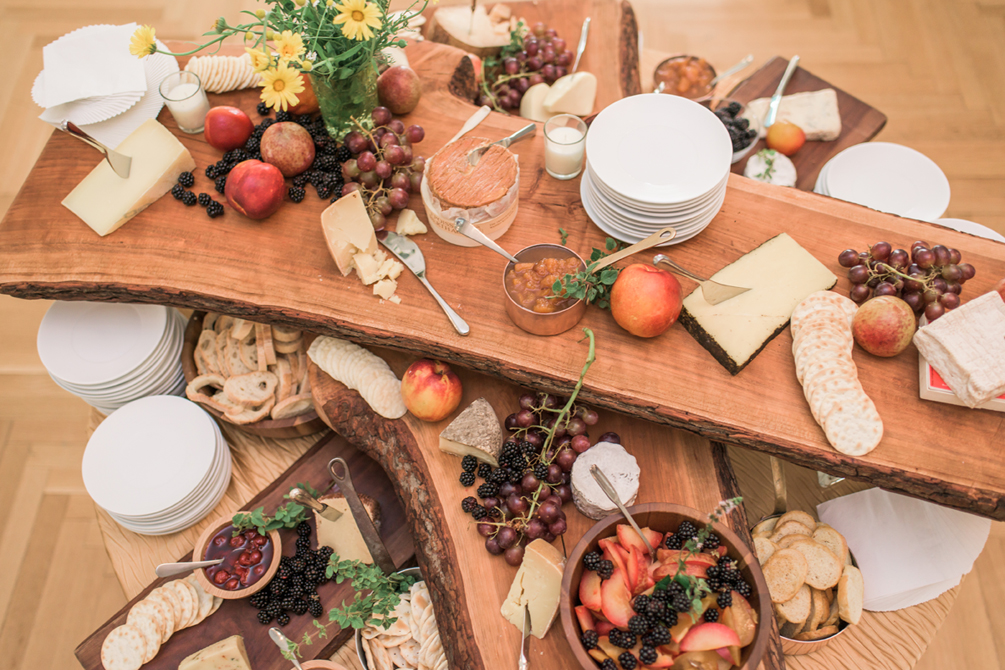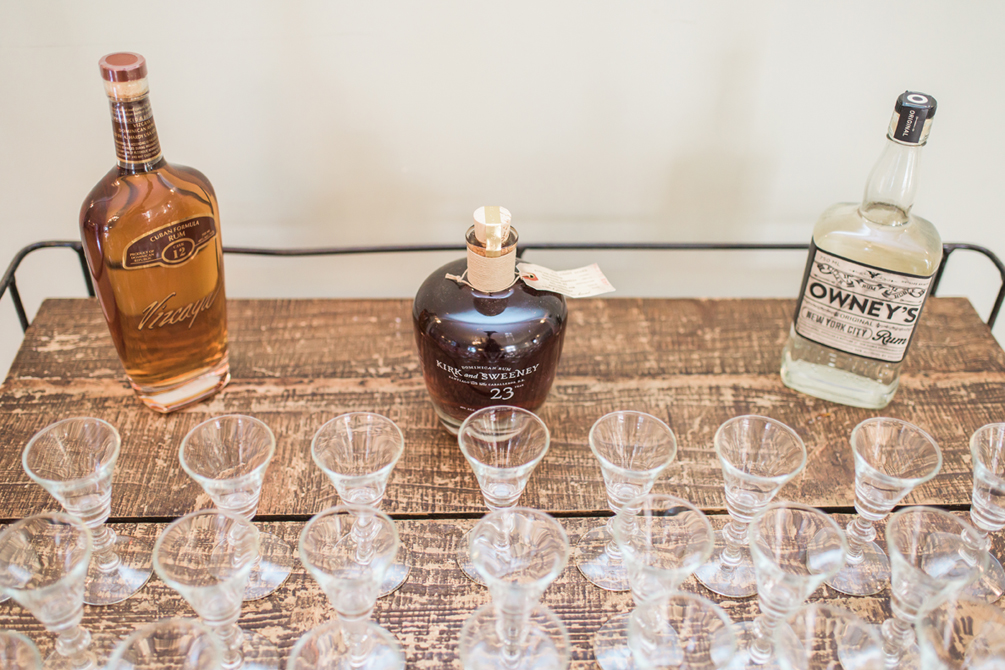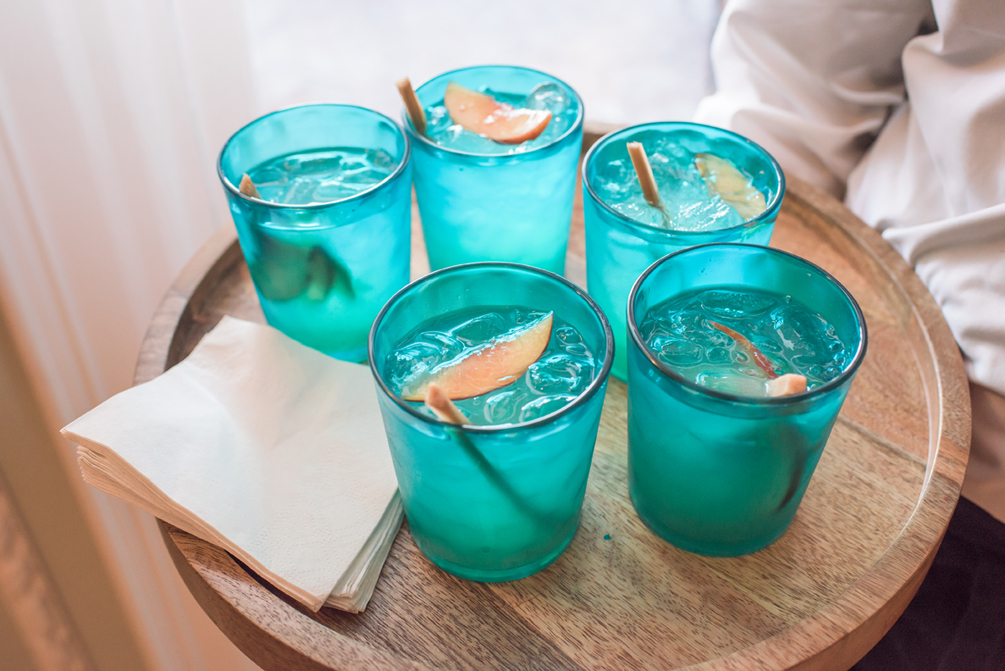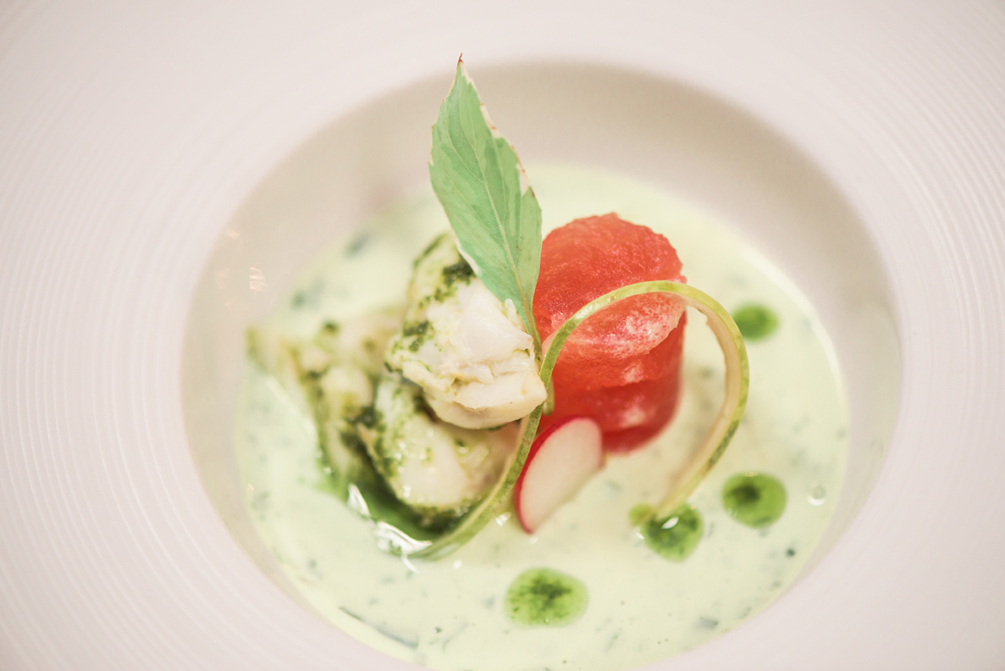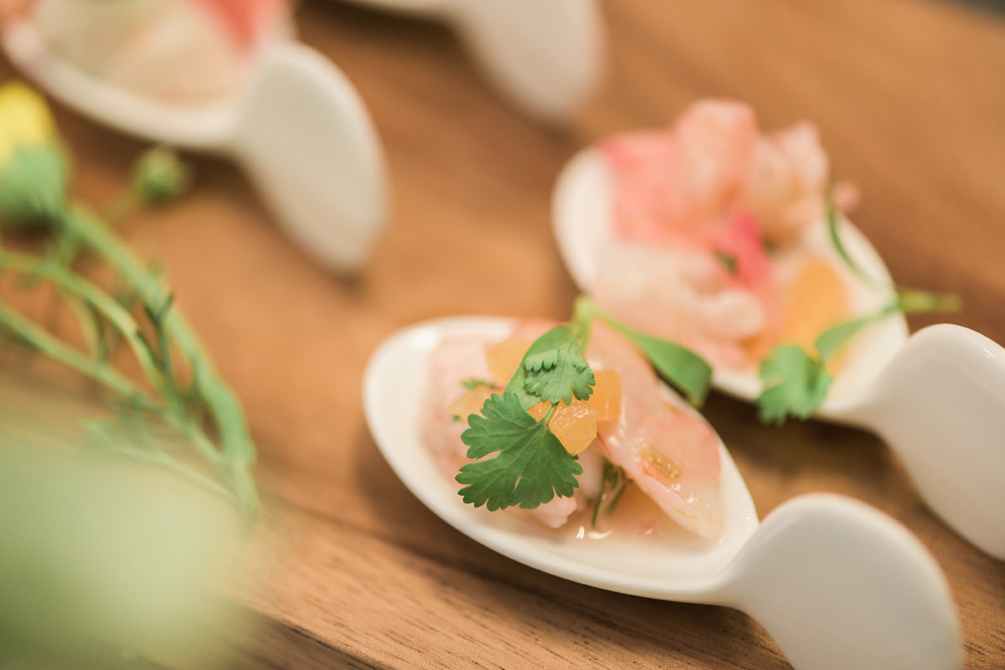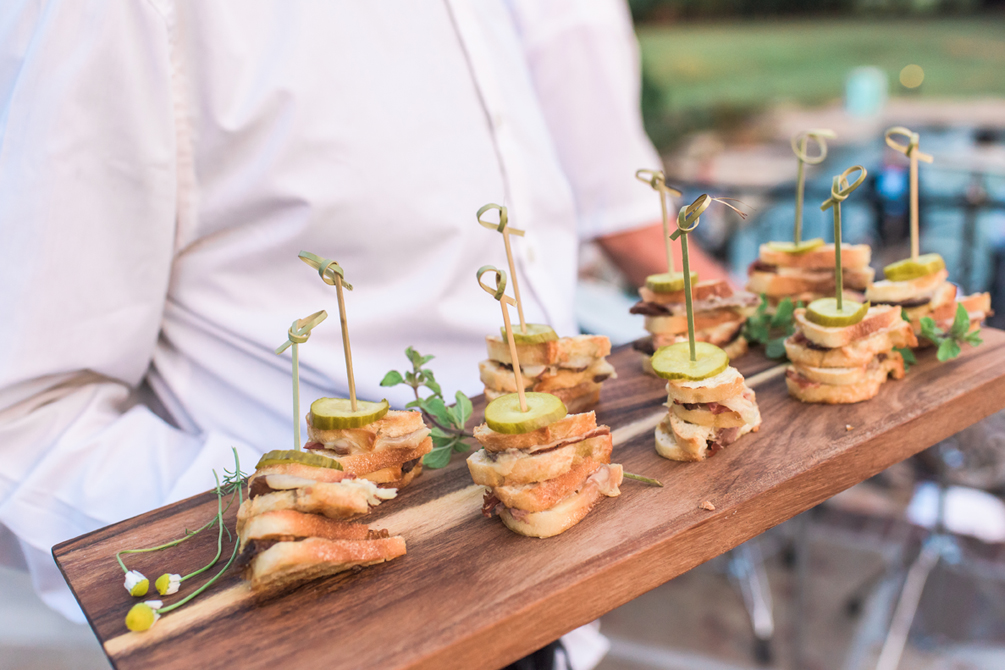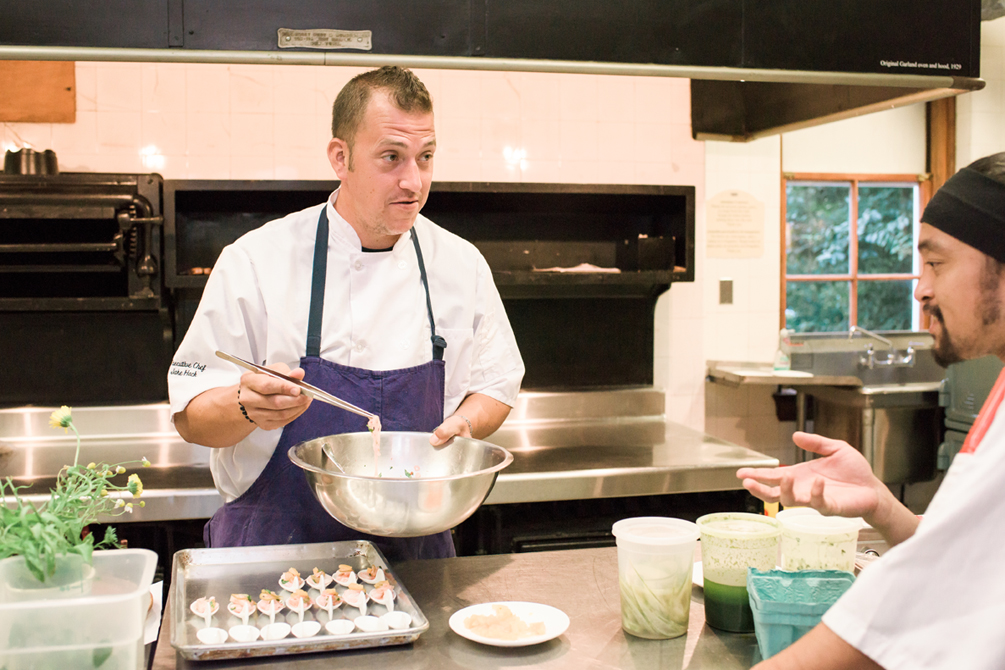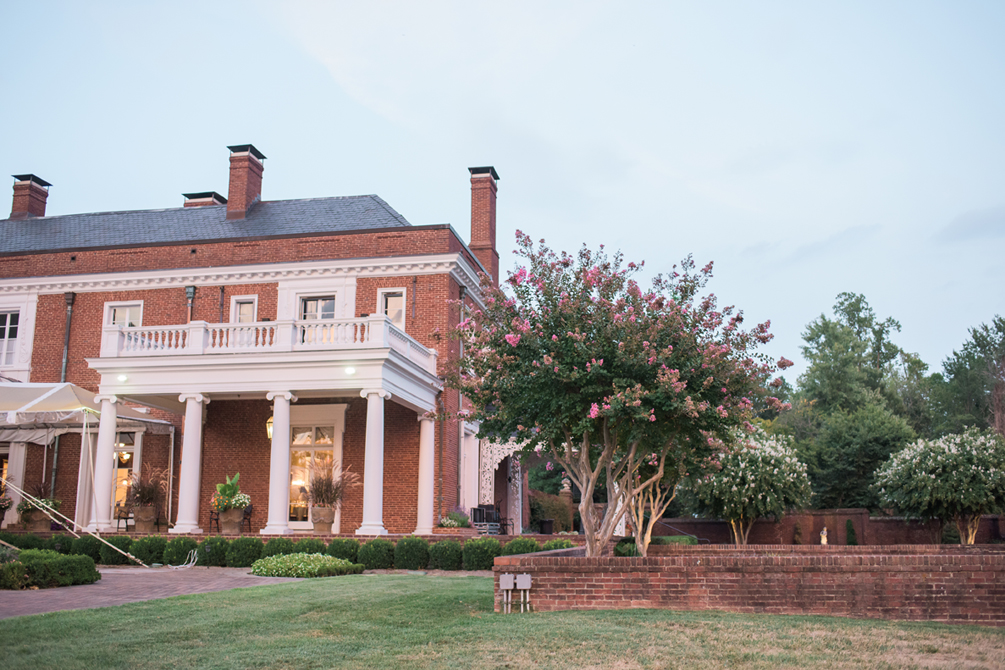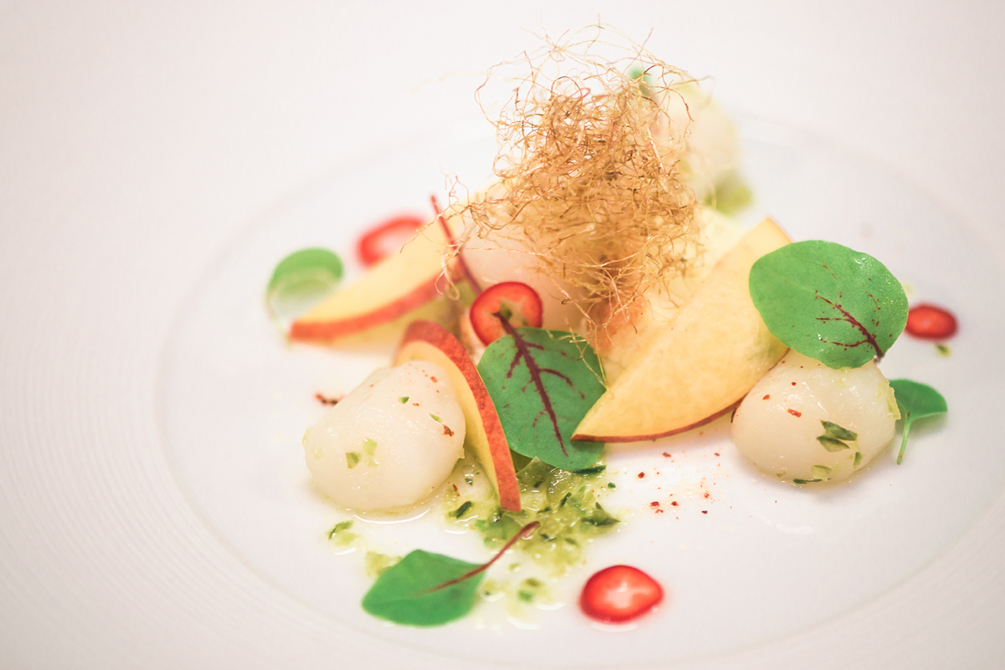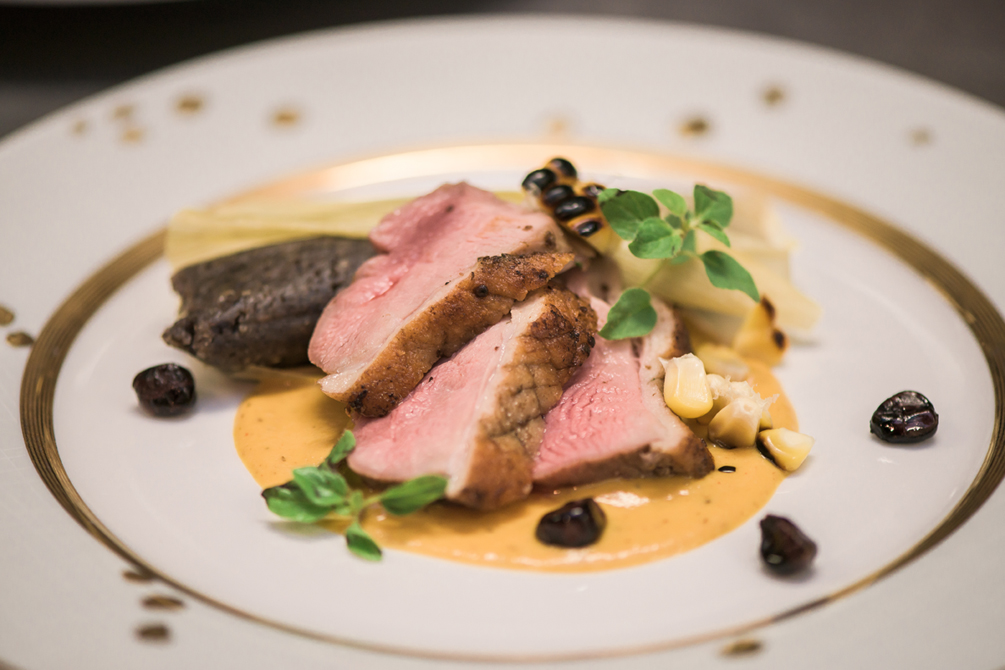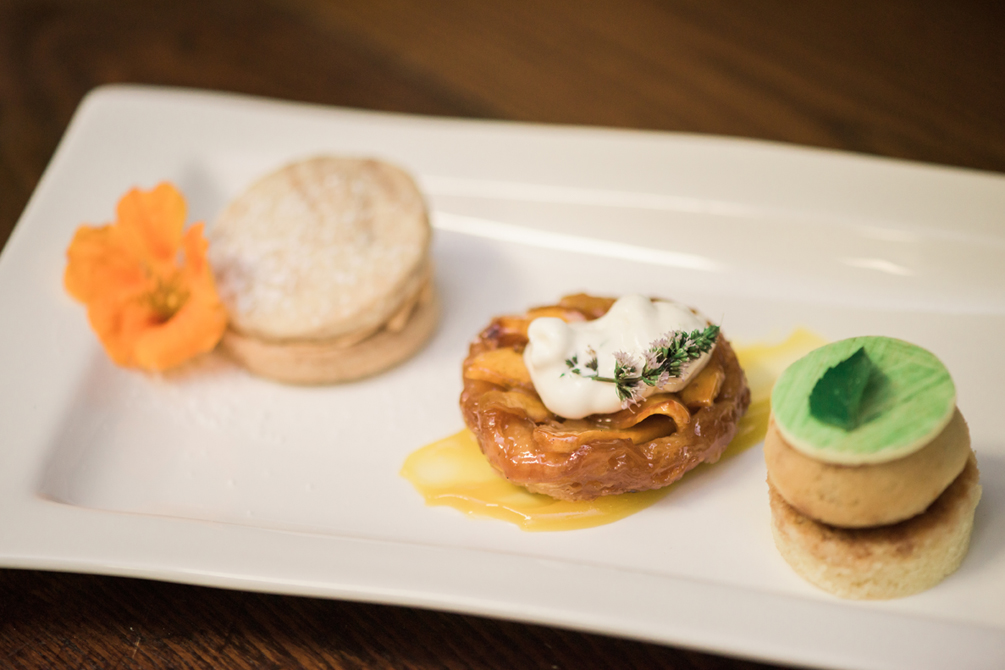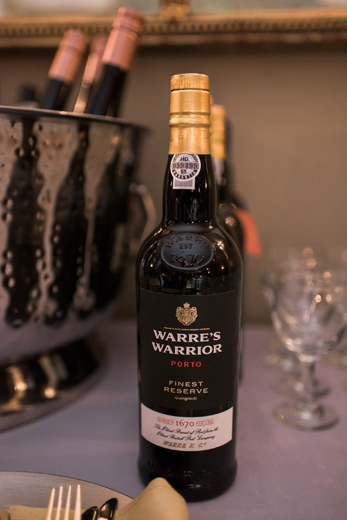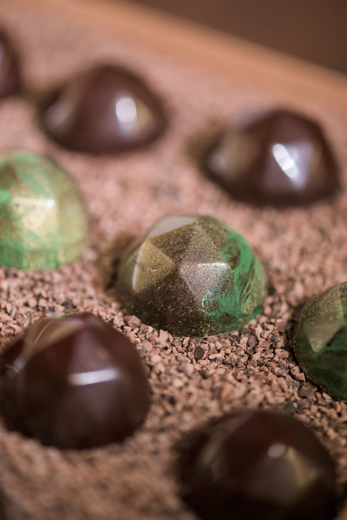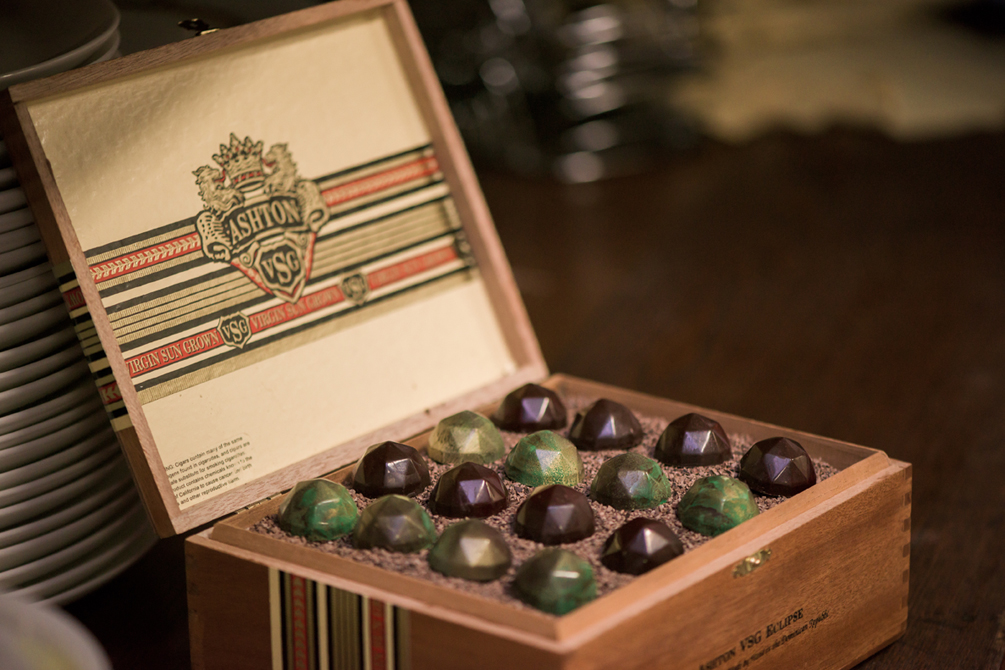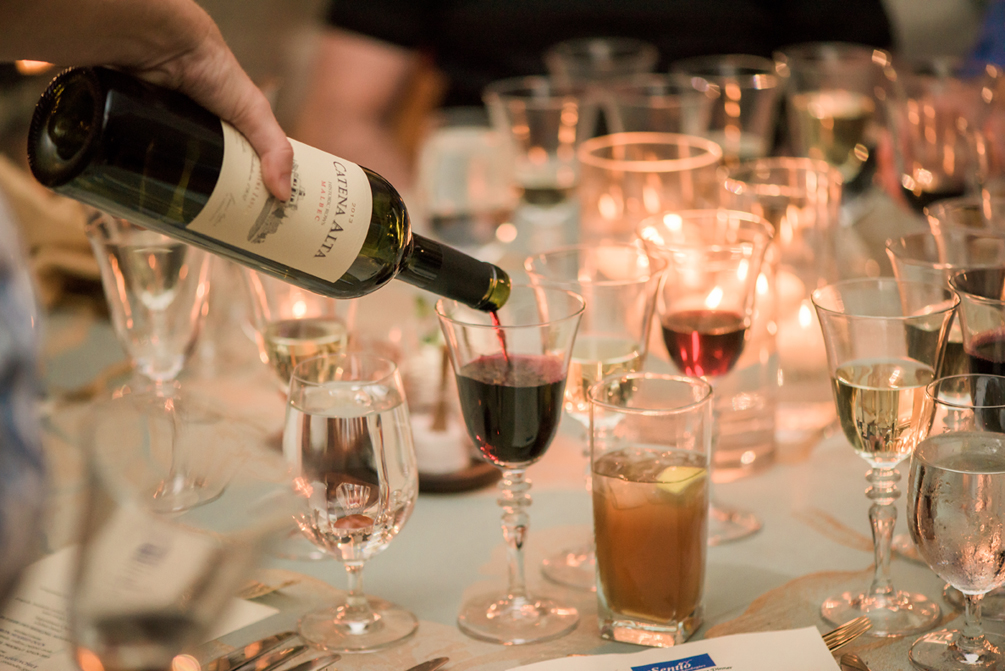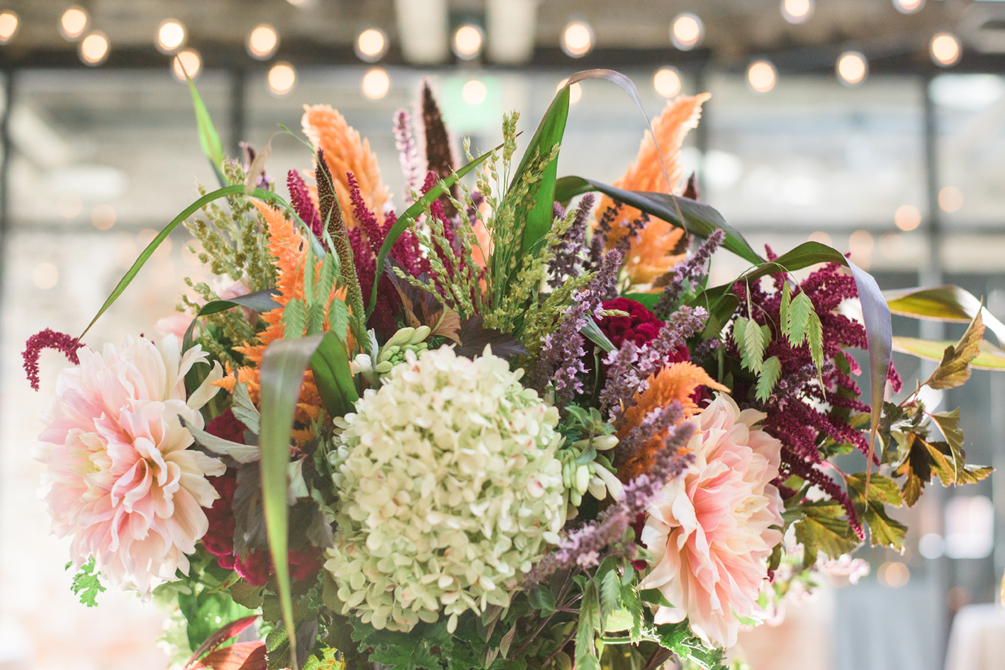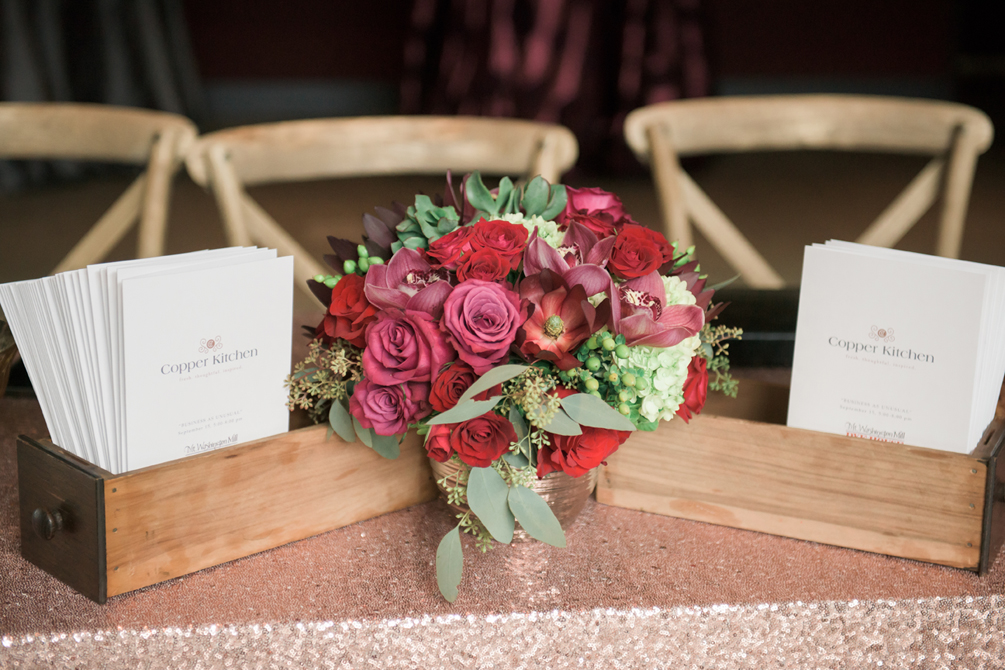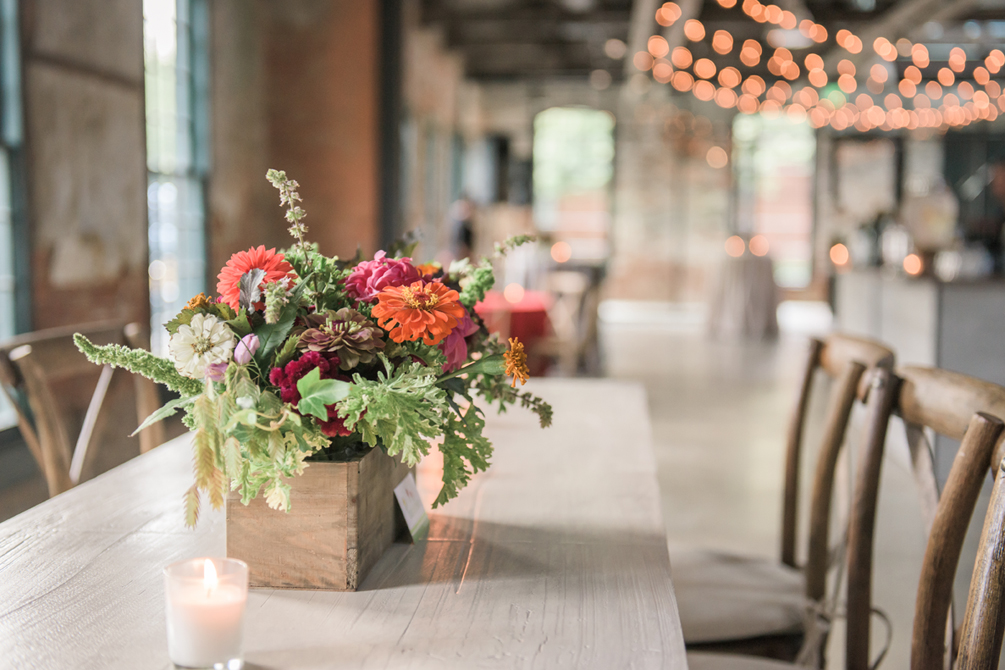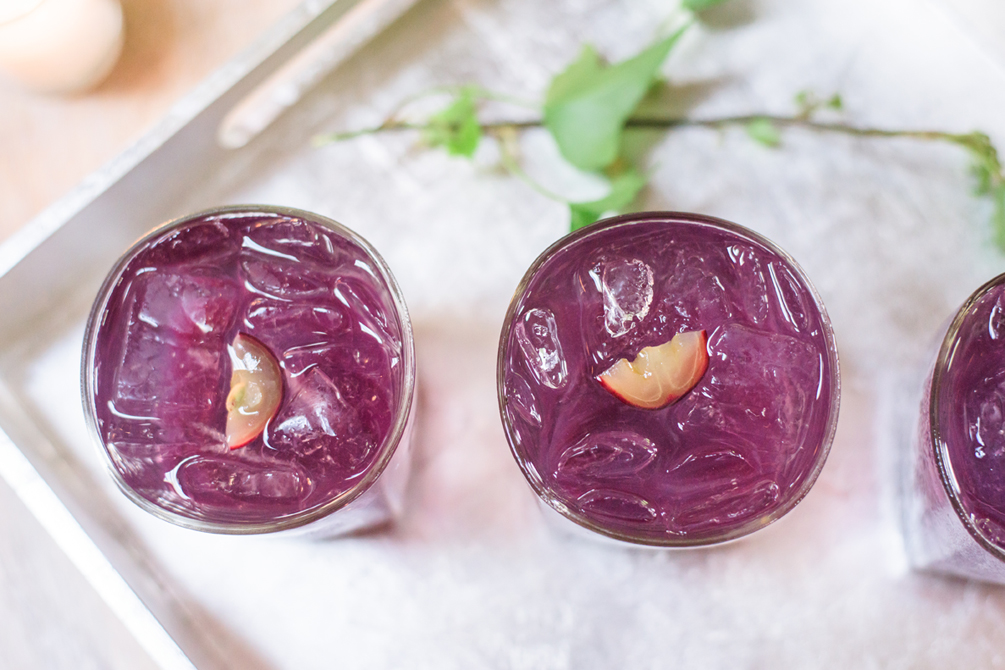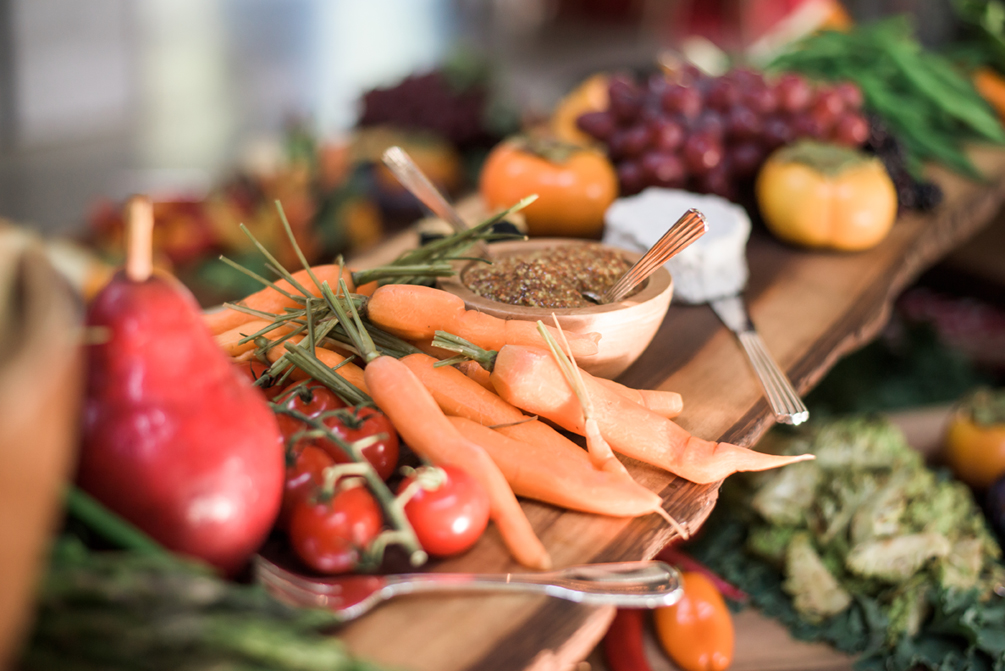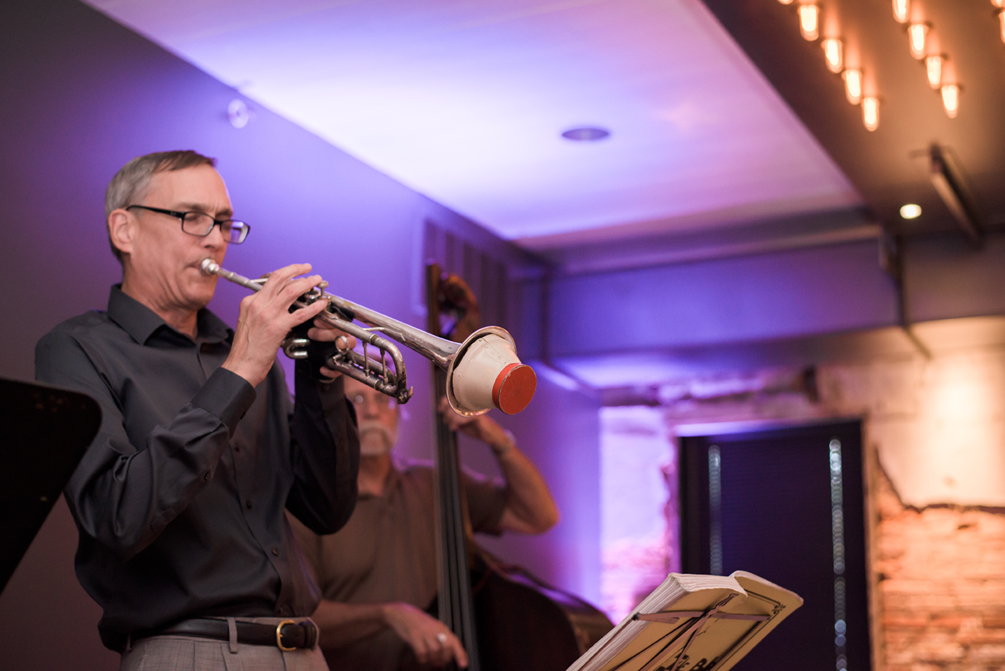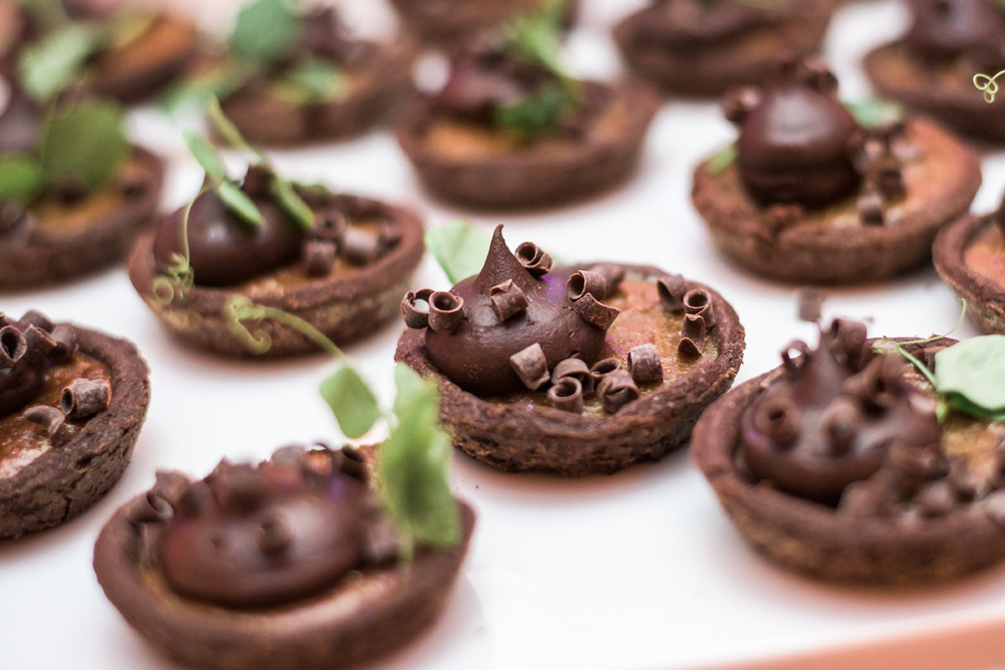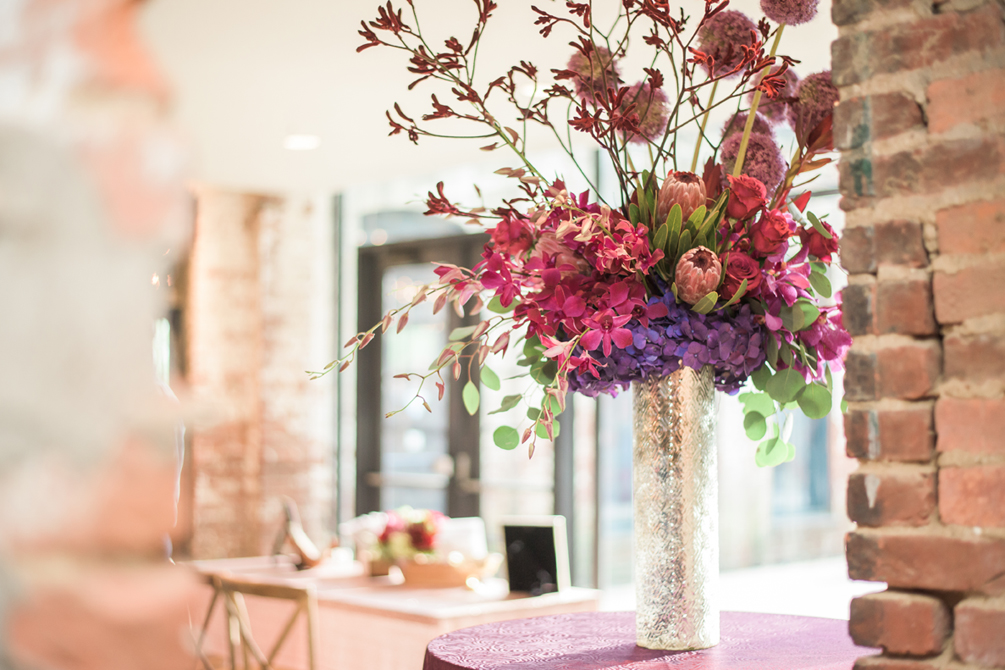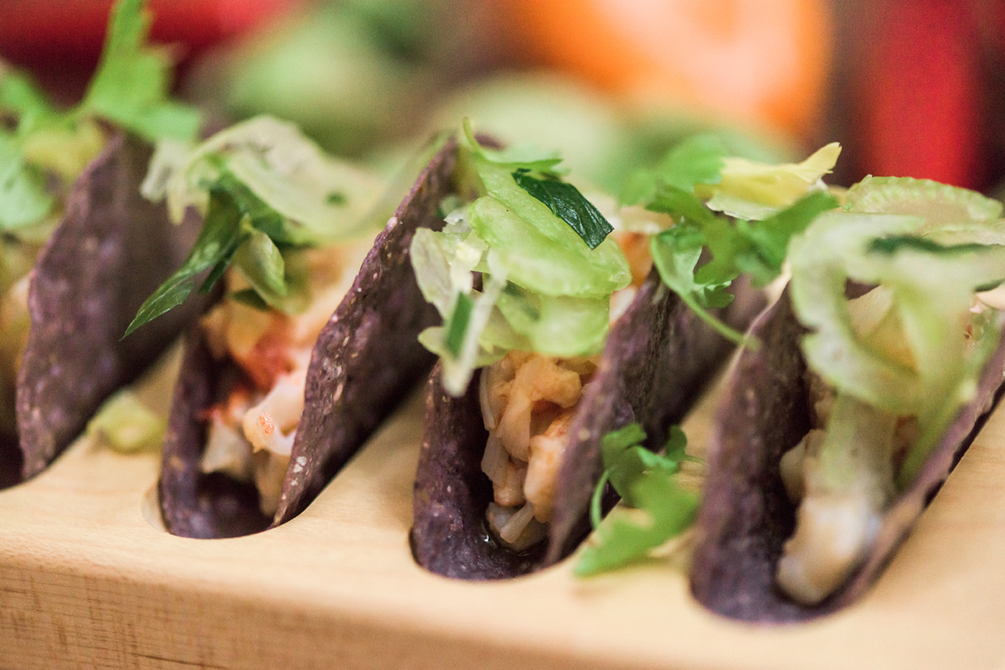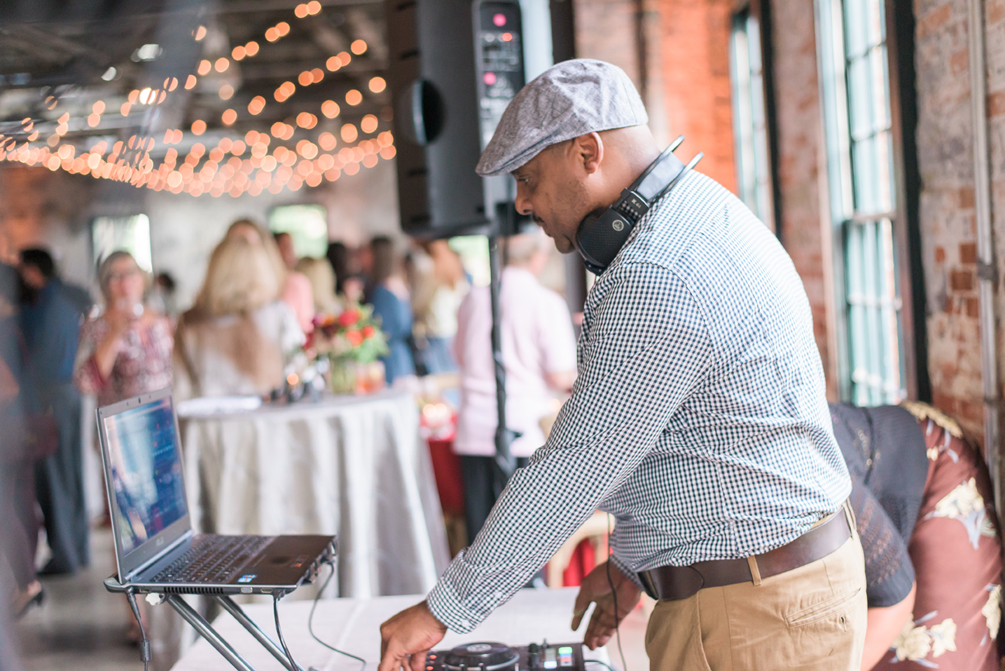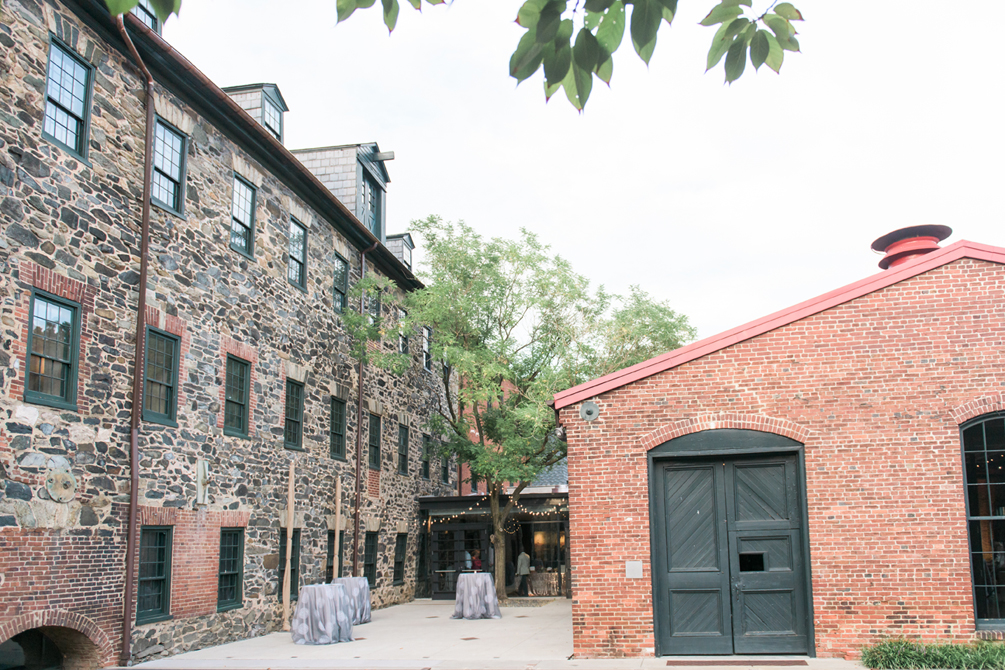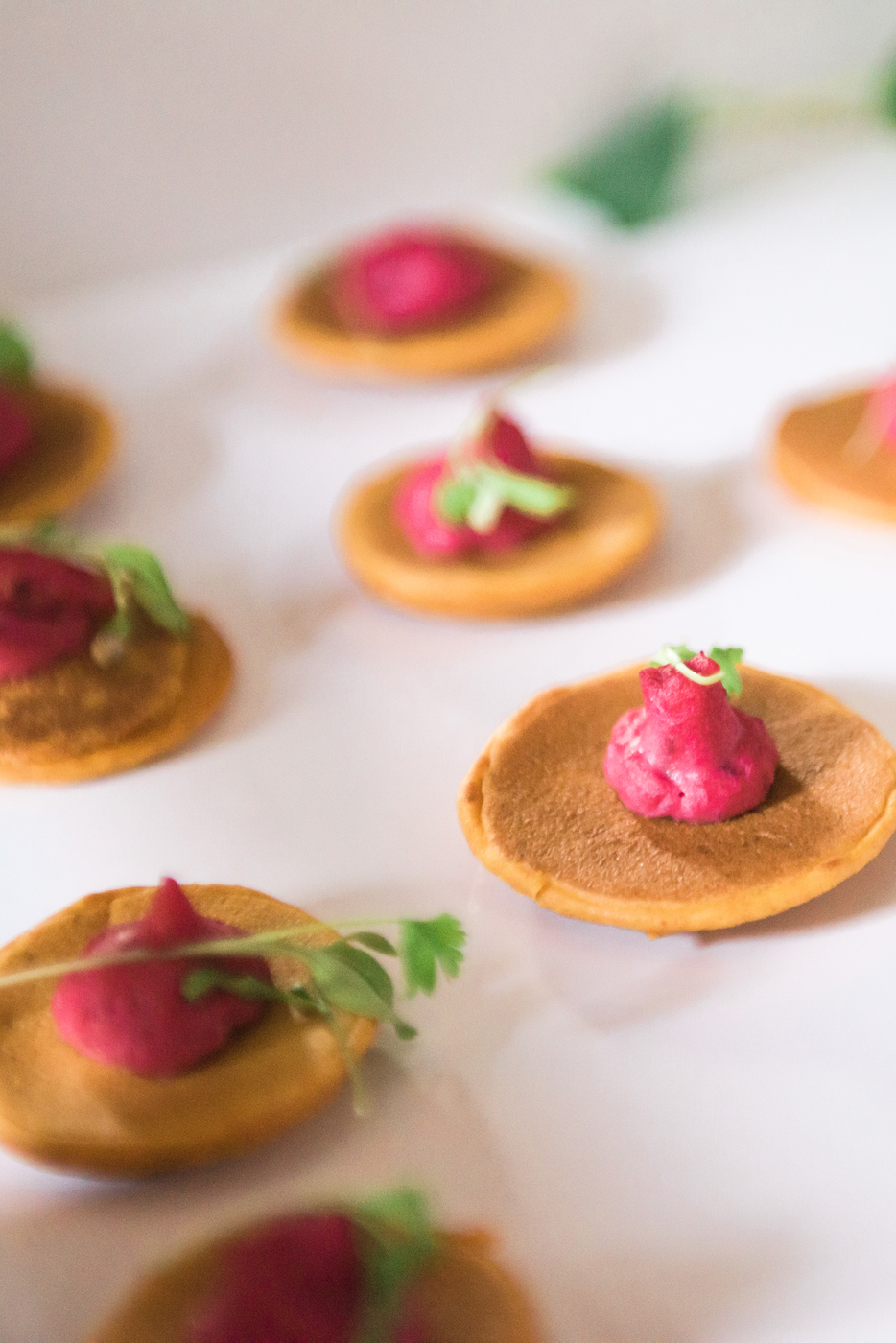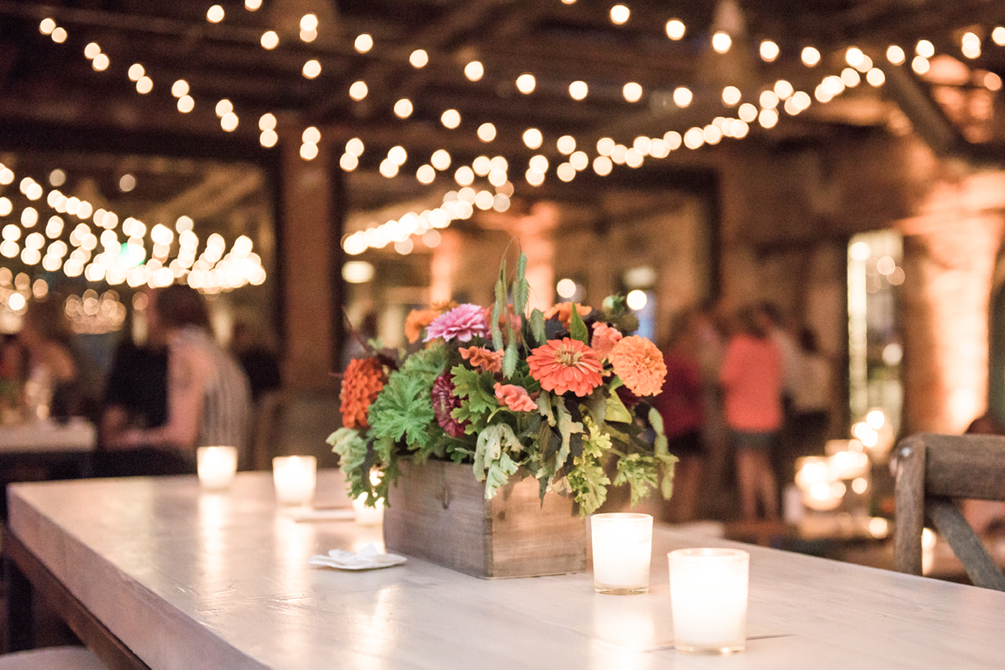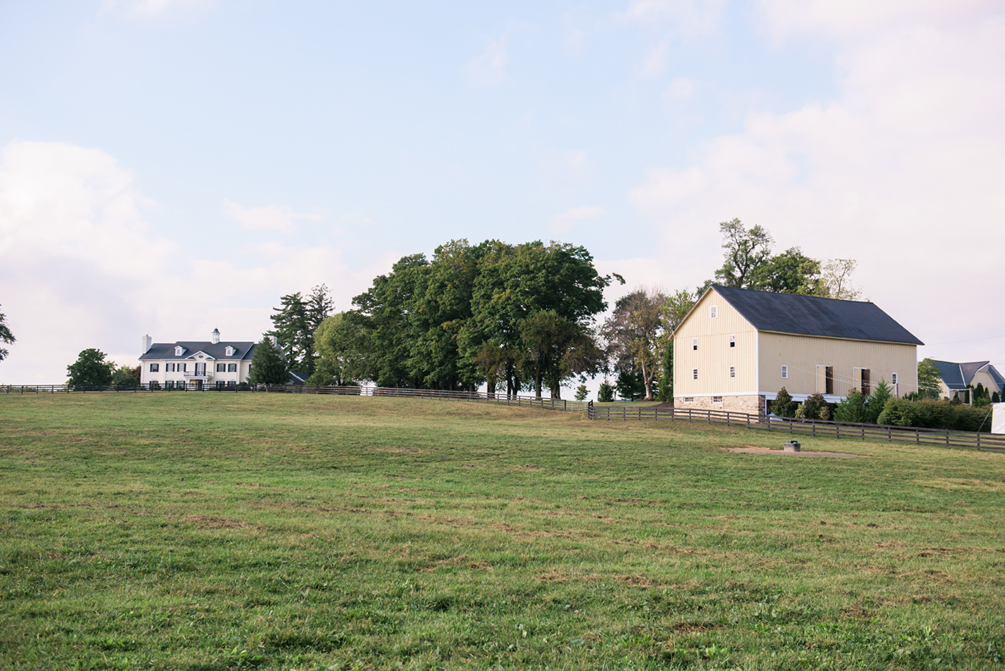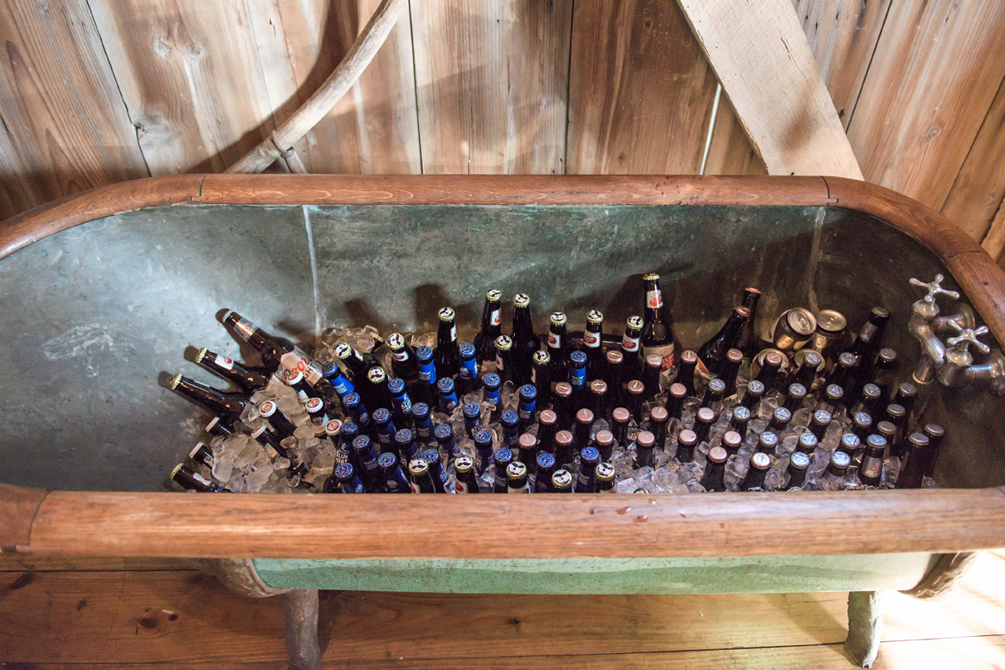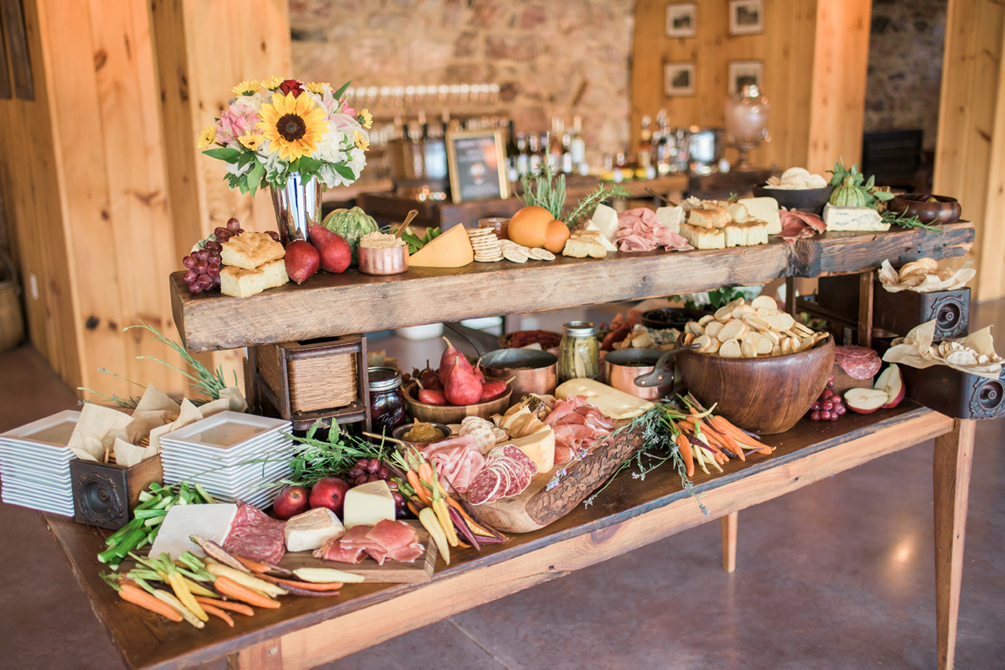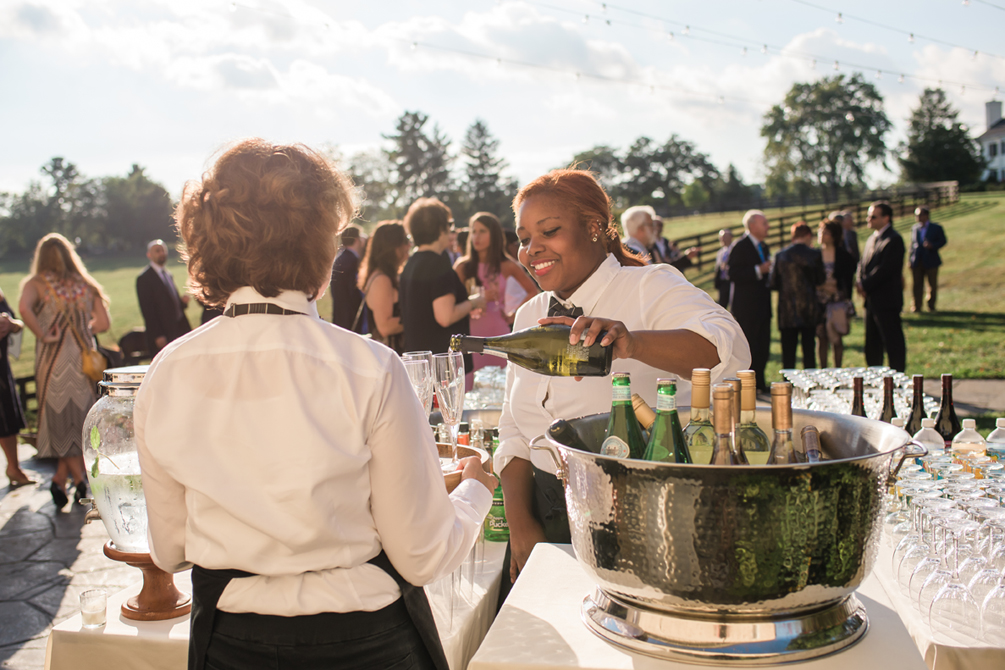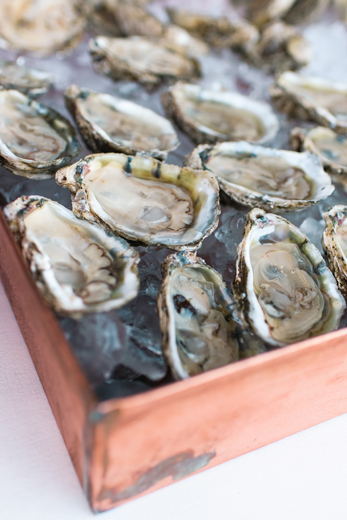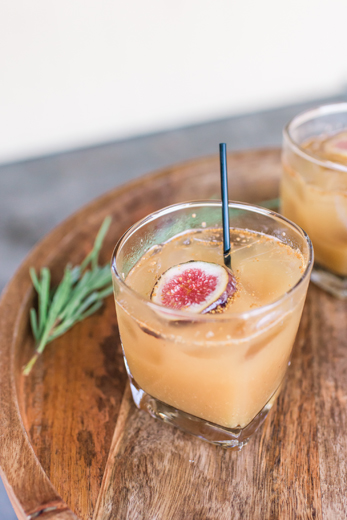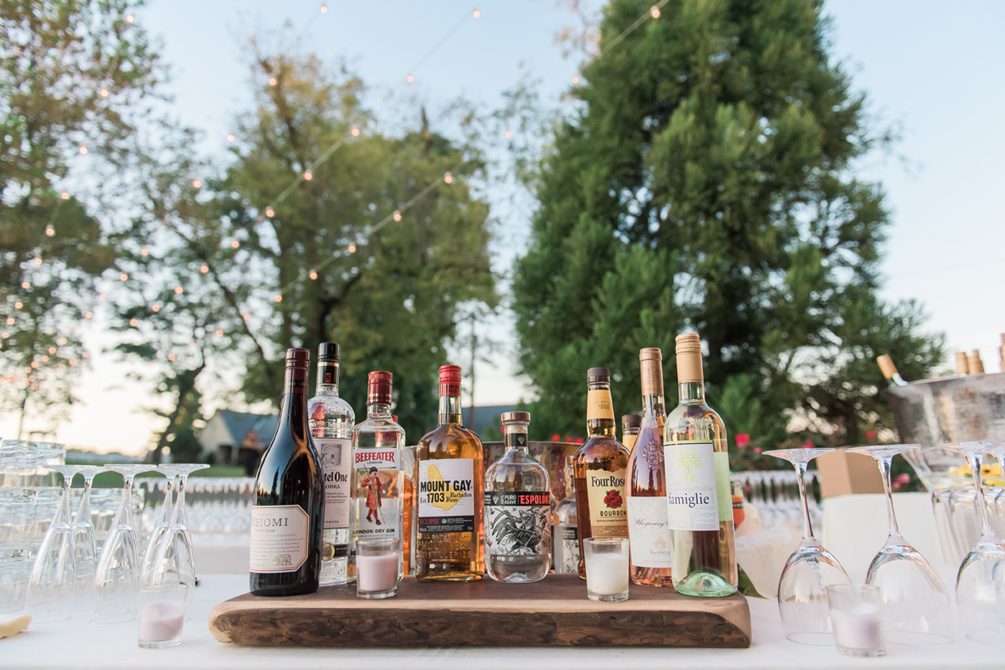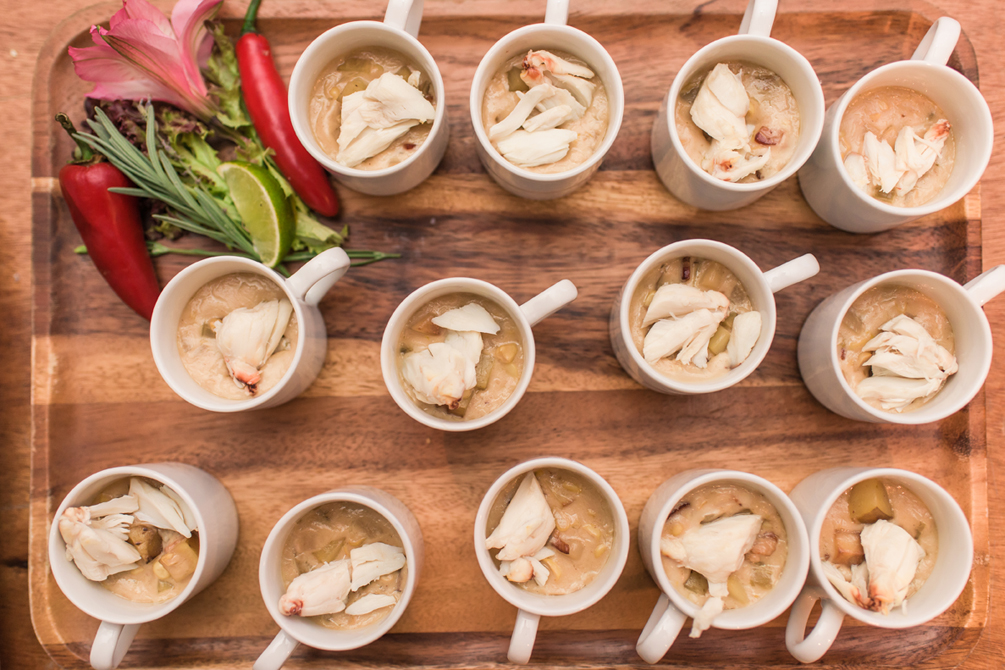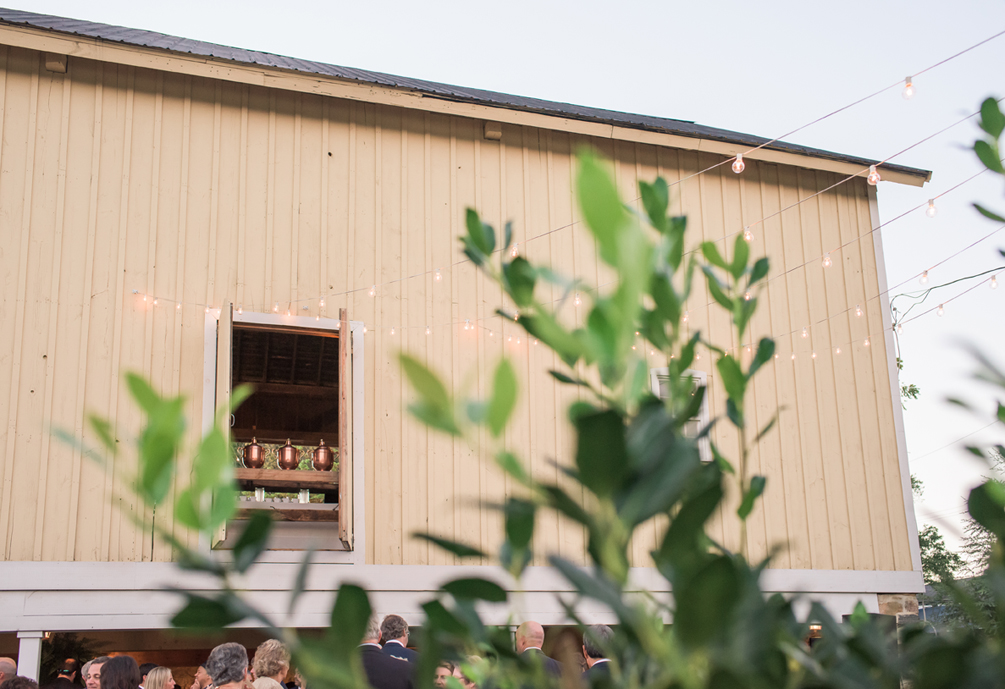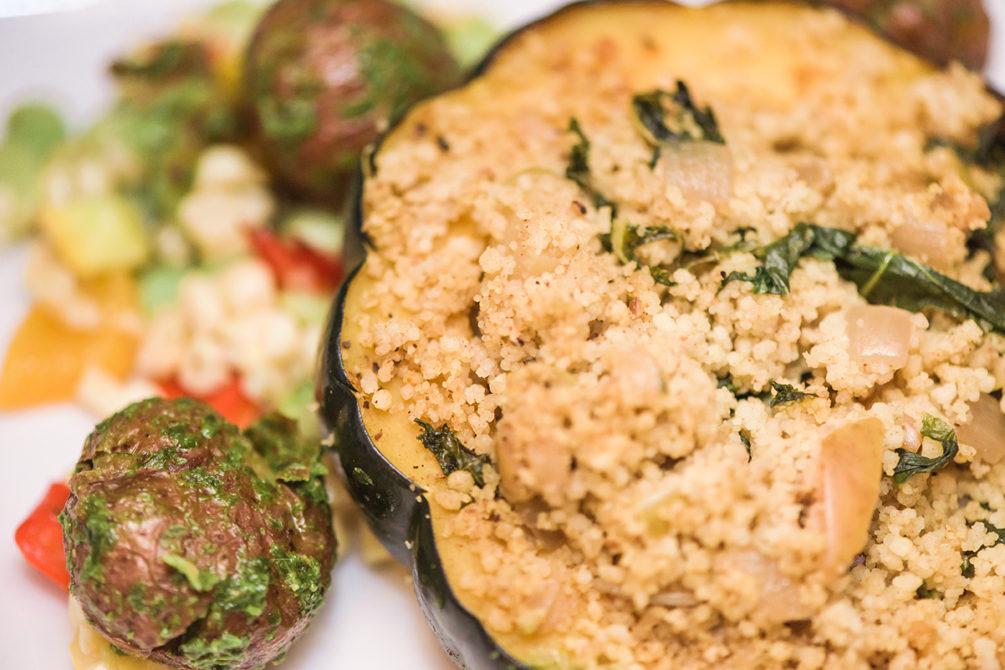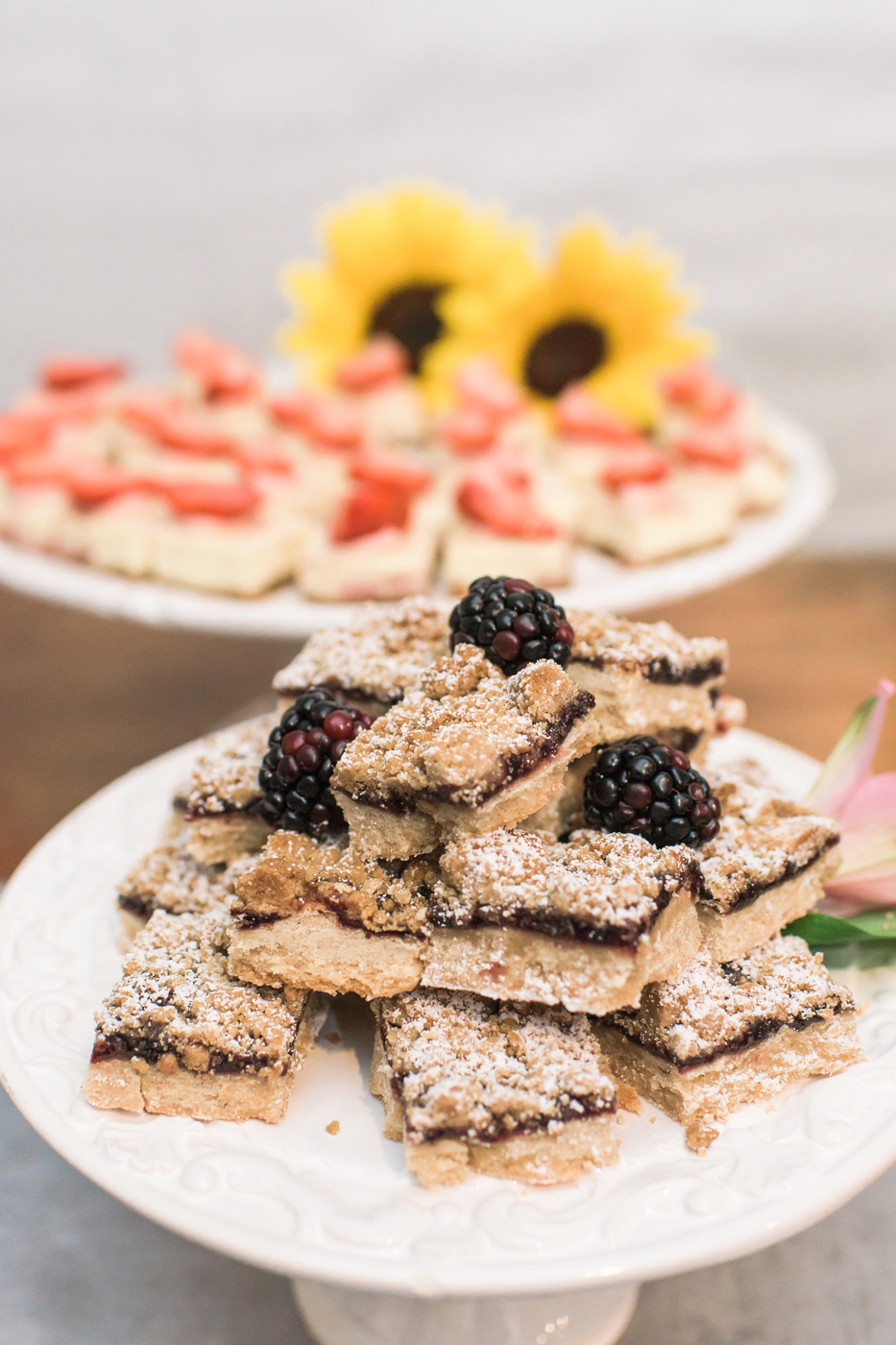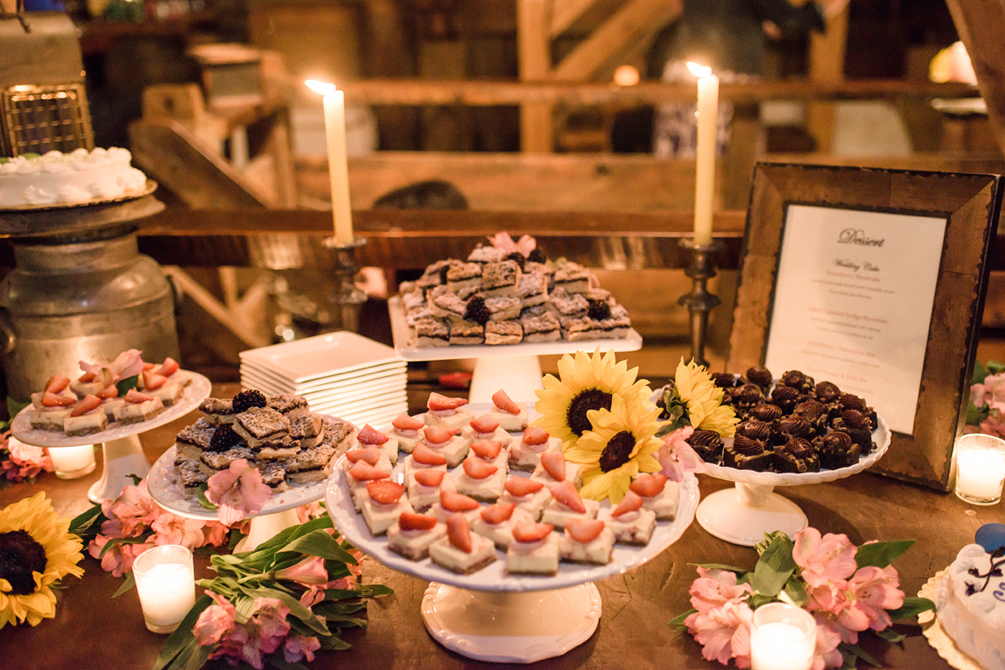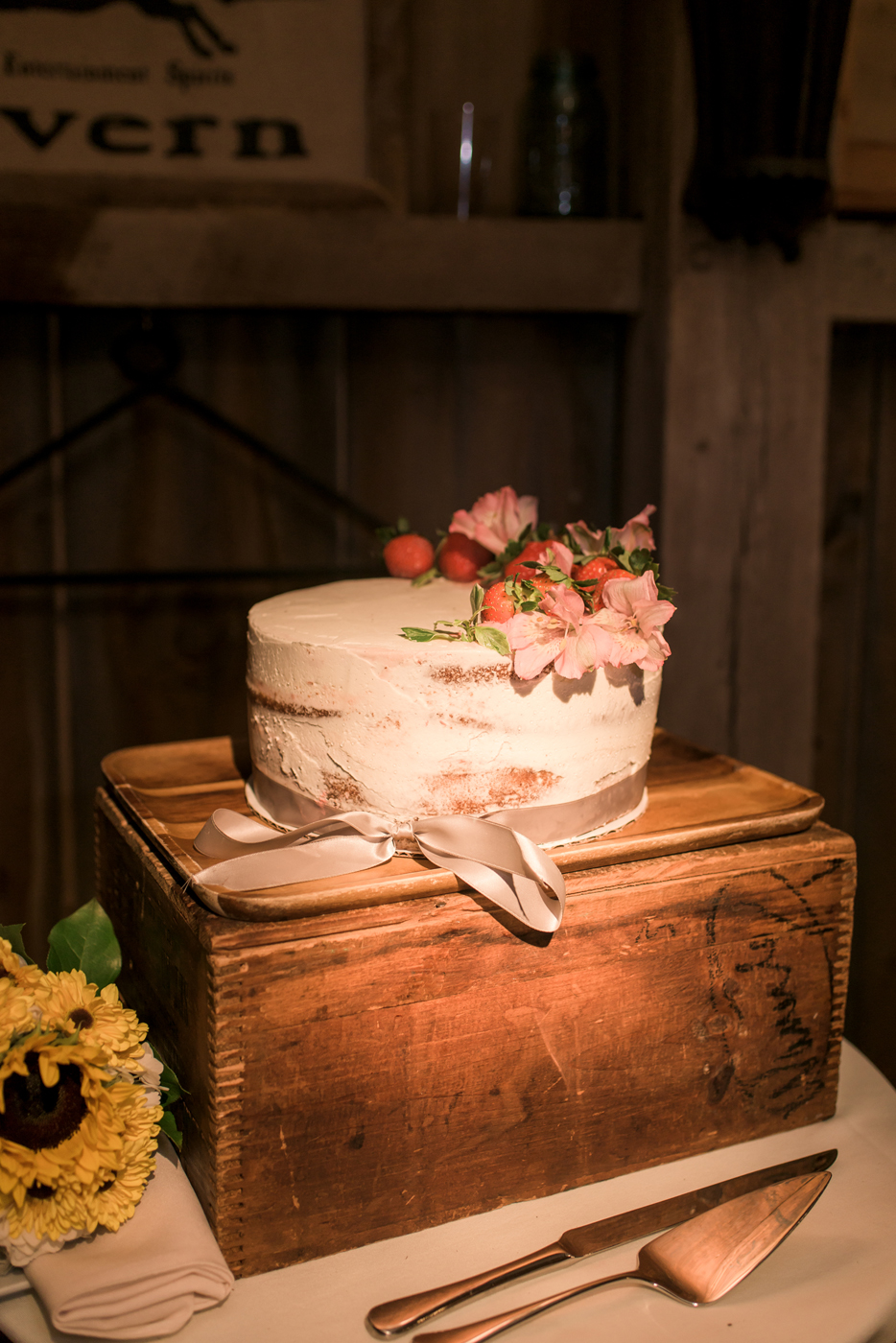 They also catered at a 70th birthday party I photographed, with a Downton Abbey twist :)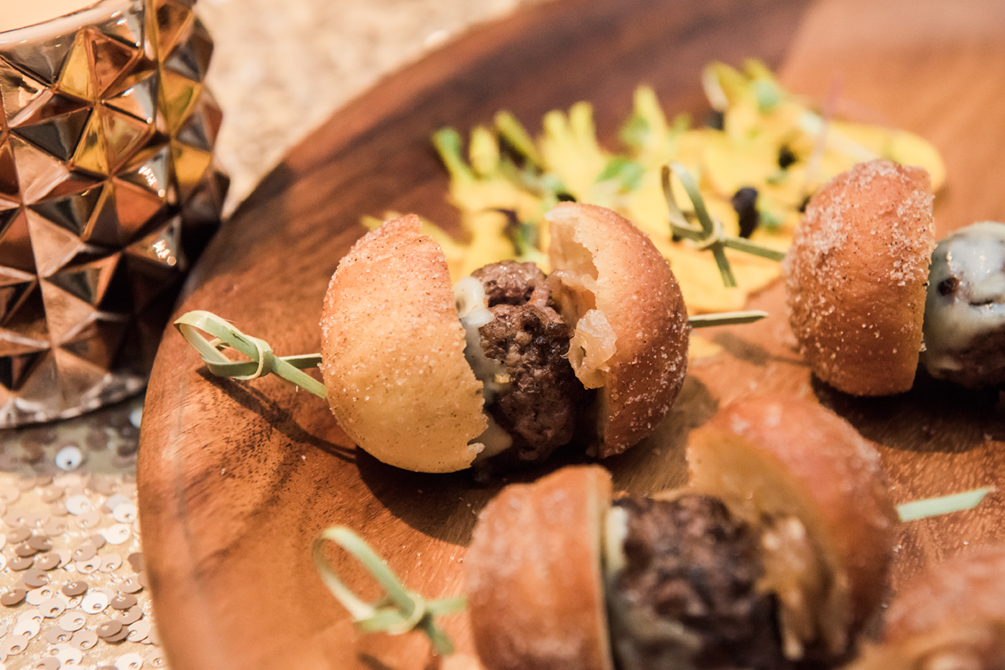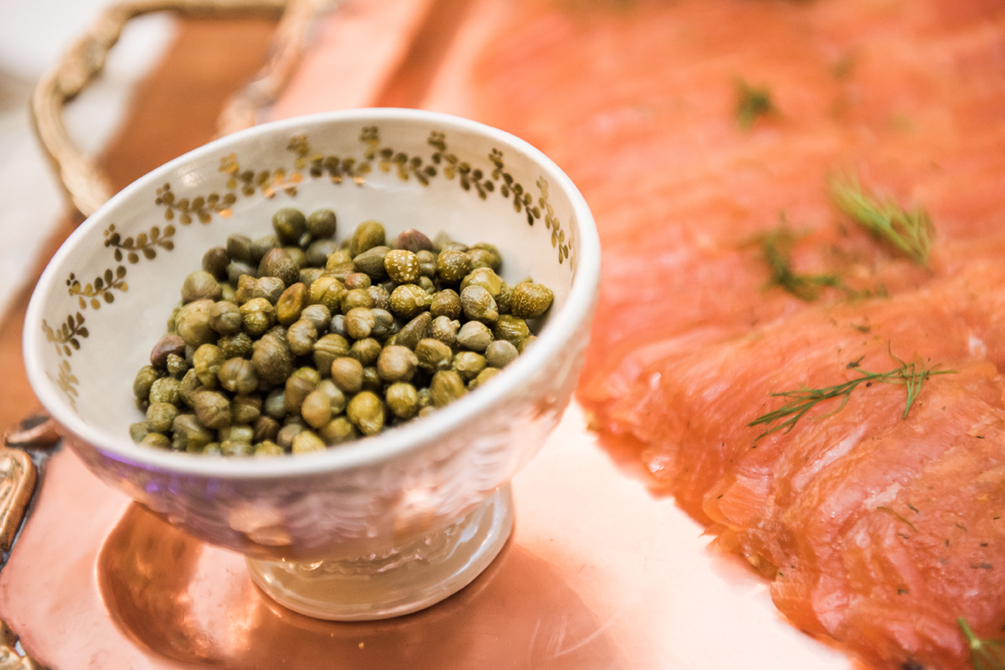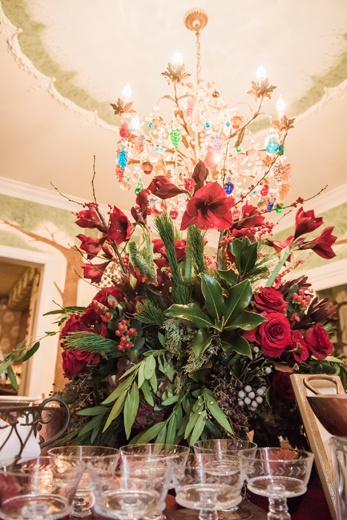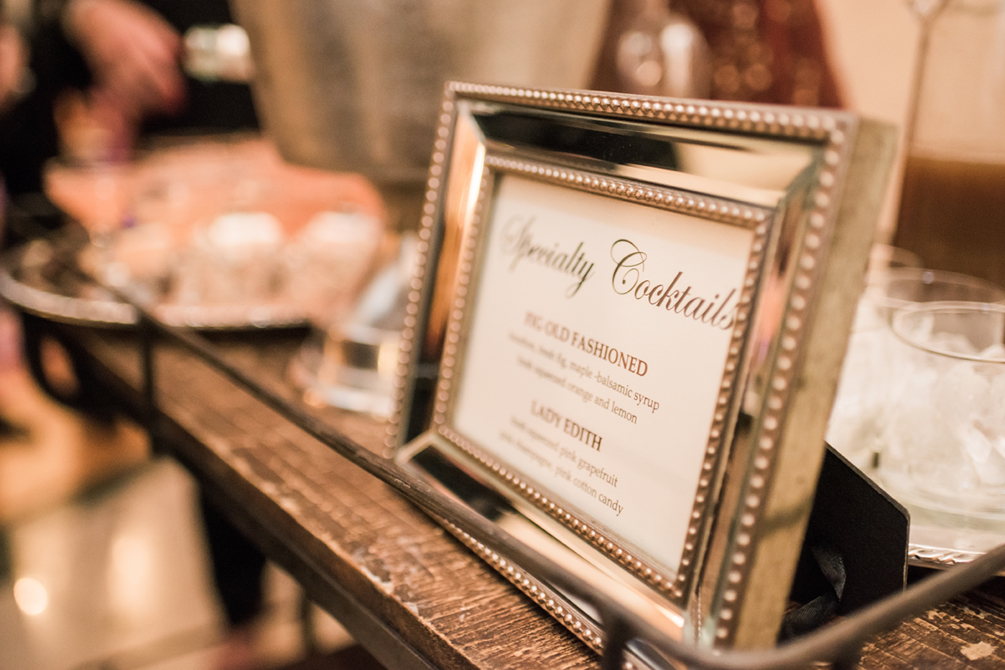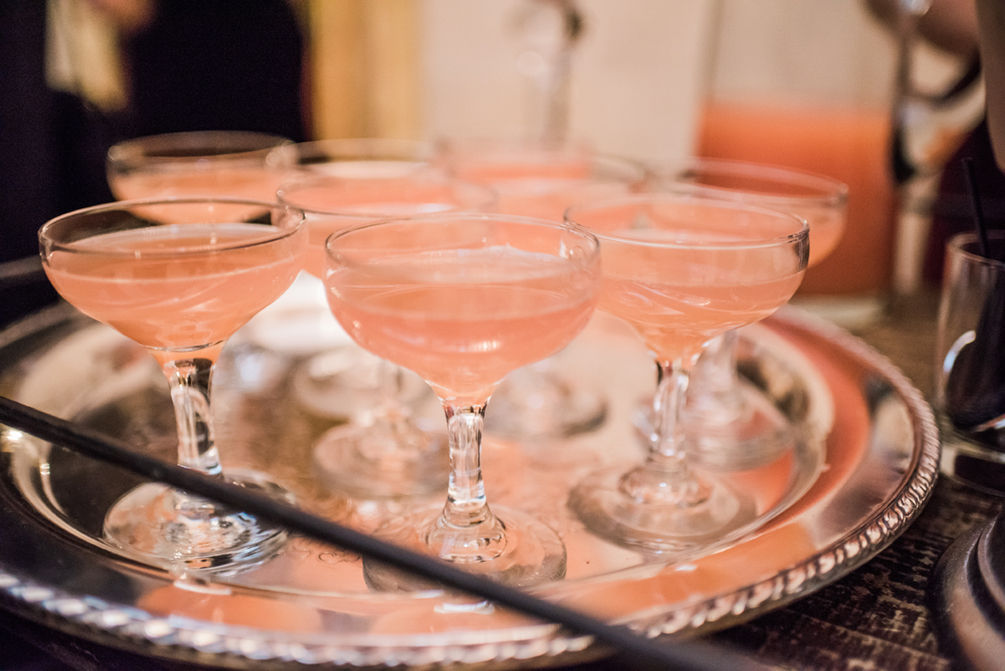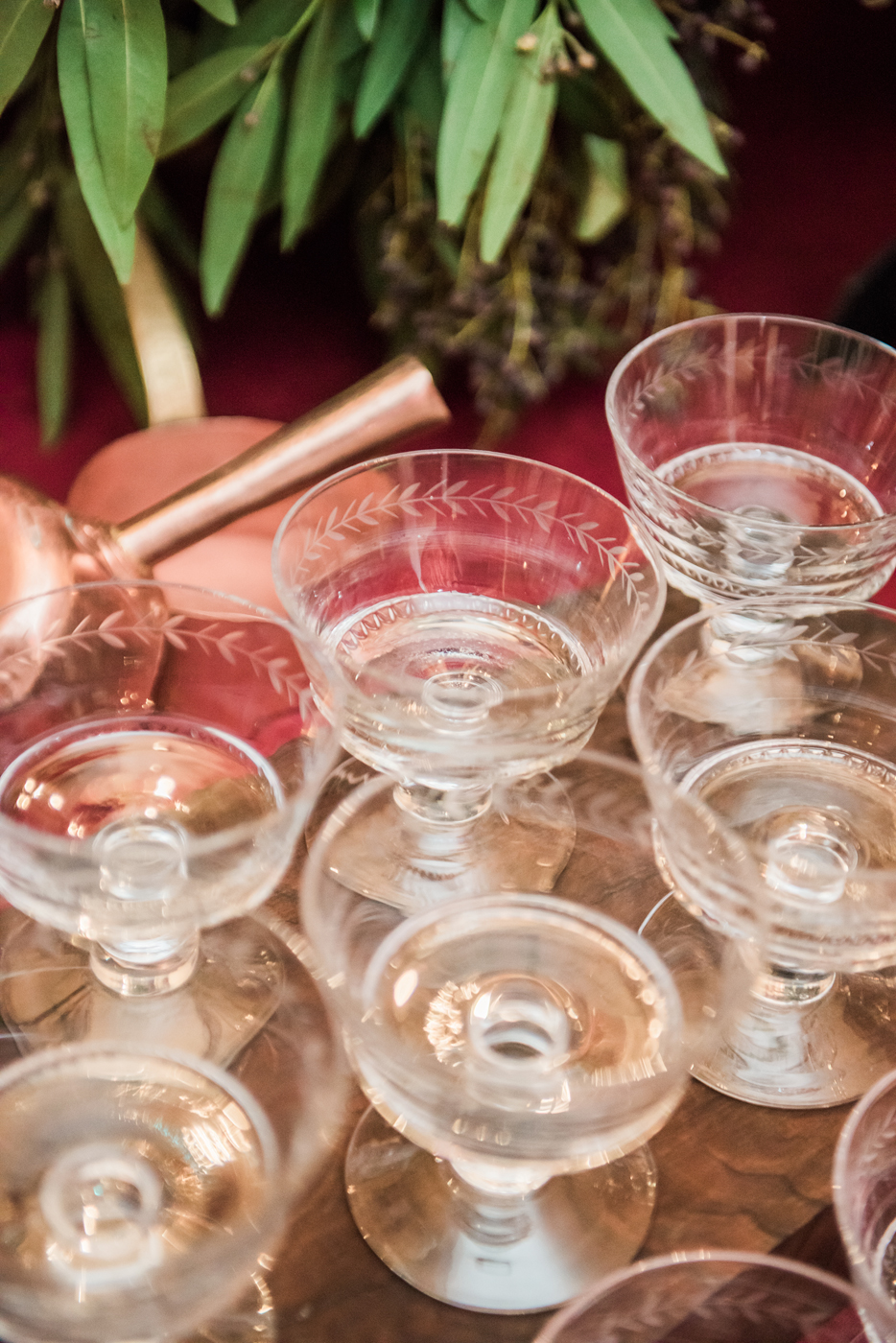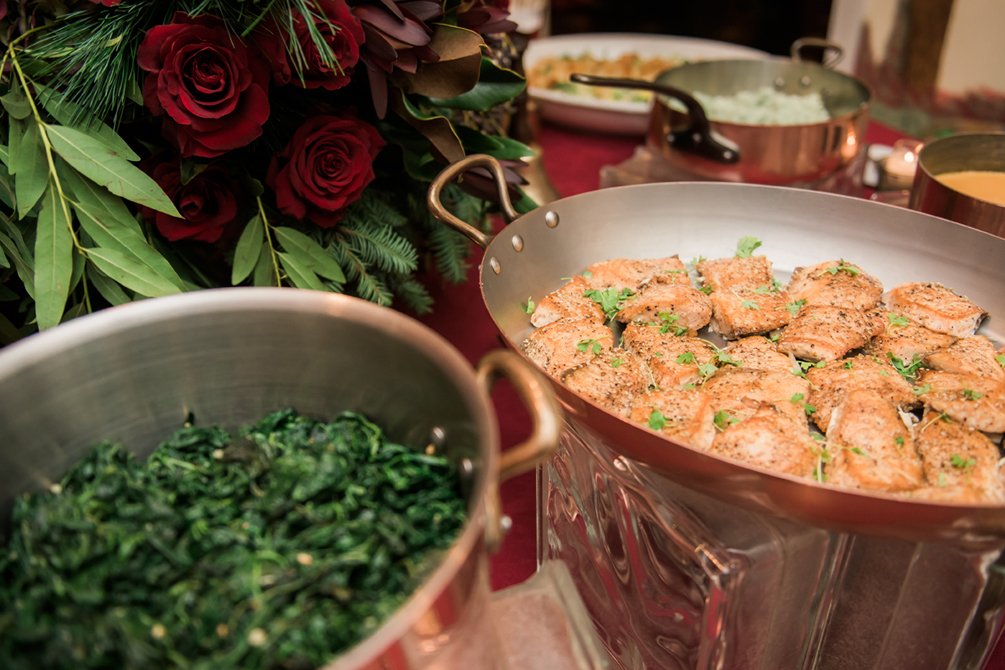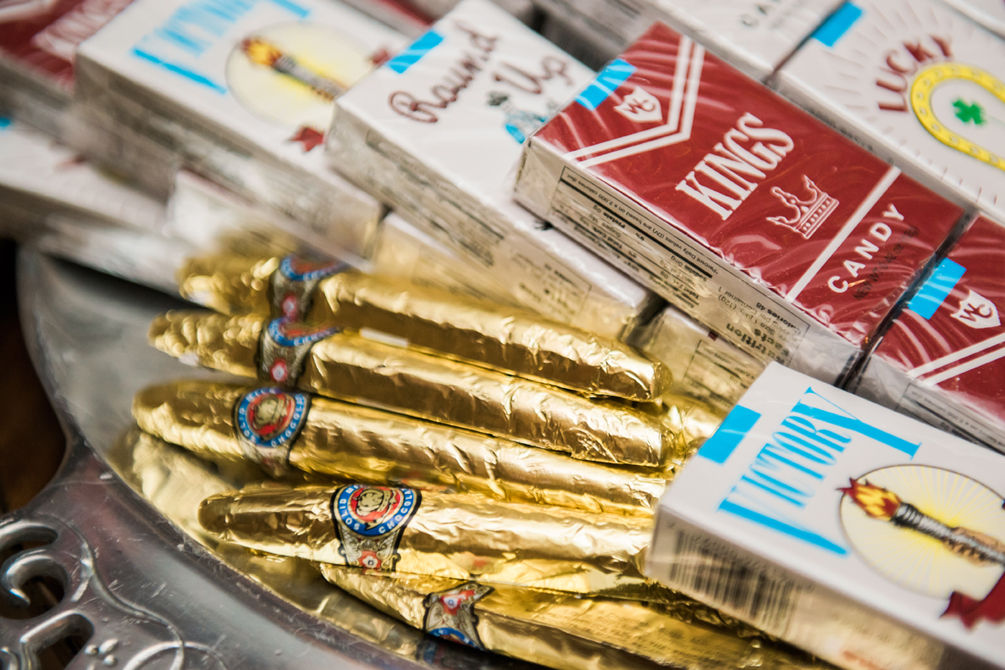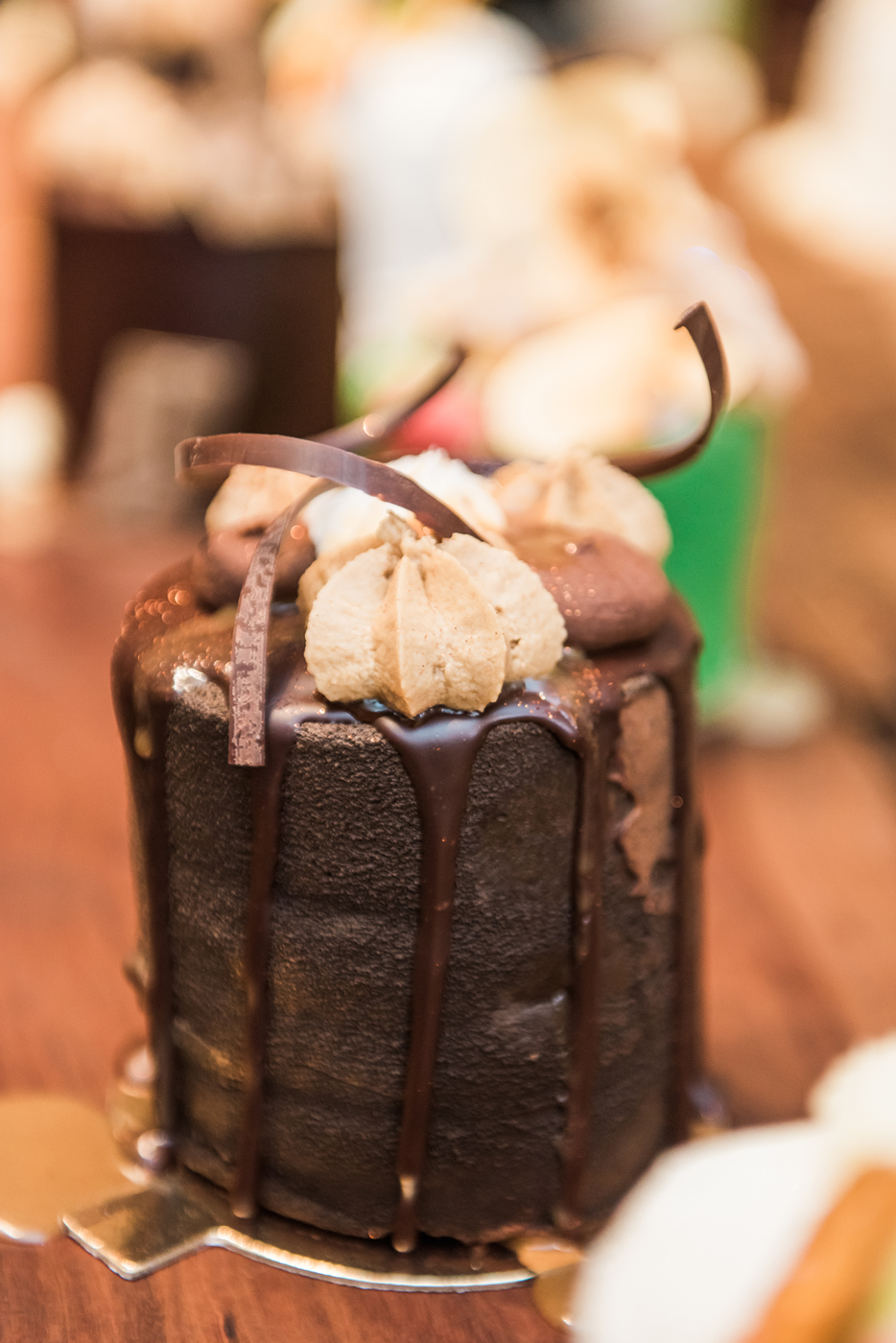 Annnnd speaking of amazing chefs, we got to celebrate as our friend Sarah was on TV MULTIPLE times this year for her chefin' abilities, including on the Food Network's CHOPPED!! So proud of this girl!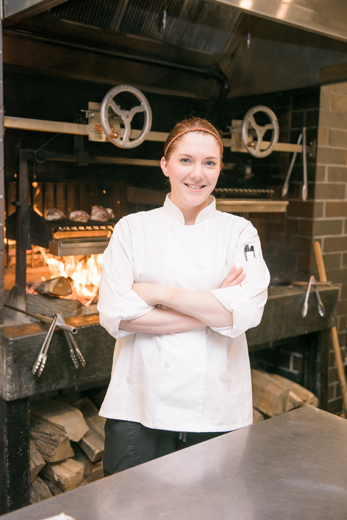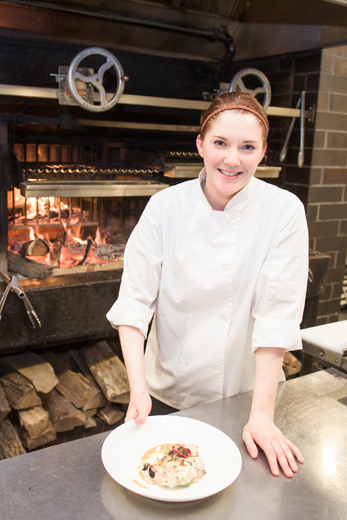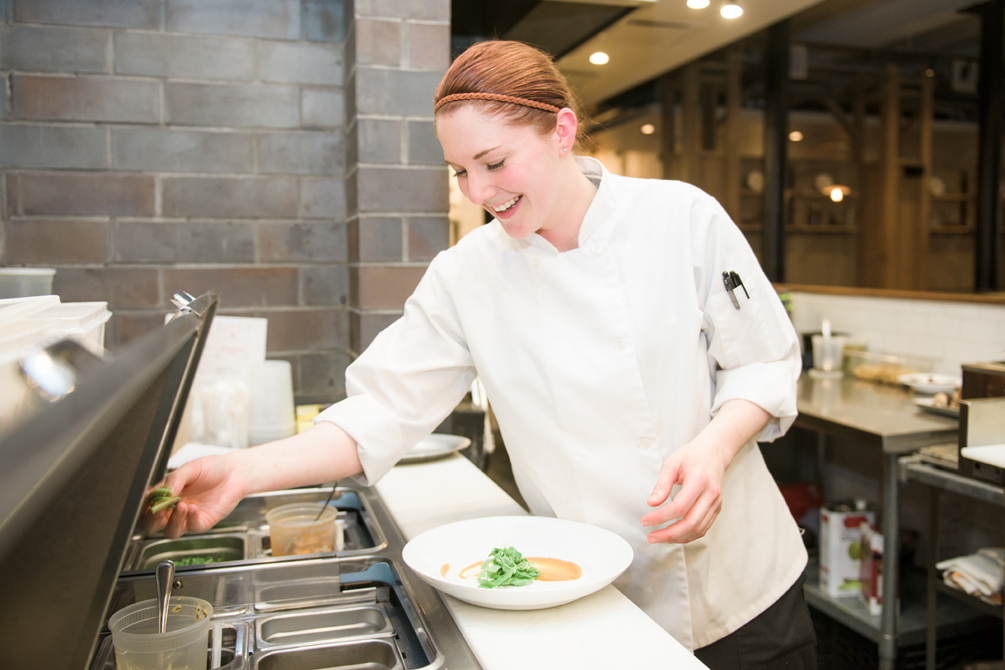 & Not only is she an incredible chef, but a beautiful model too ;) Sarah and her boyfriend Adam were models for mine & Britney's SECOND styled shoot of the year (because yes, we are crazy people that just cannot be stopped! haha). This amazing shoot was featured on Baltimore Bride, and I love it SO MUCH.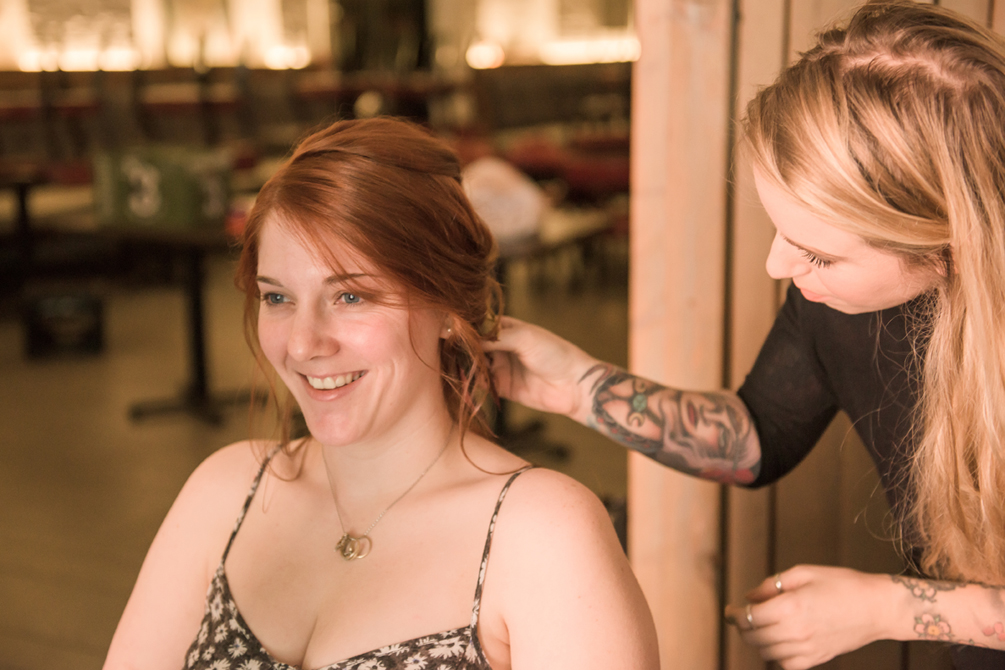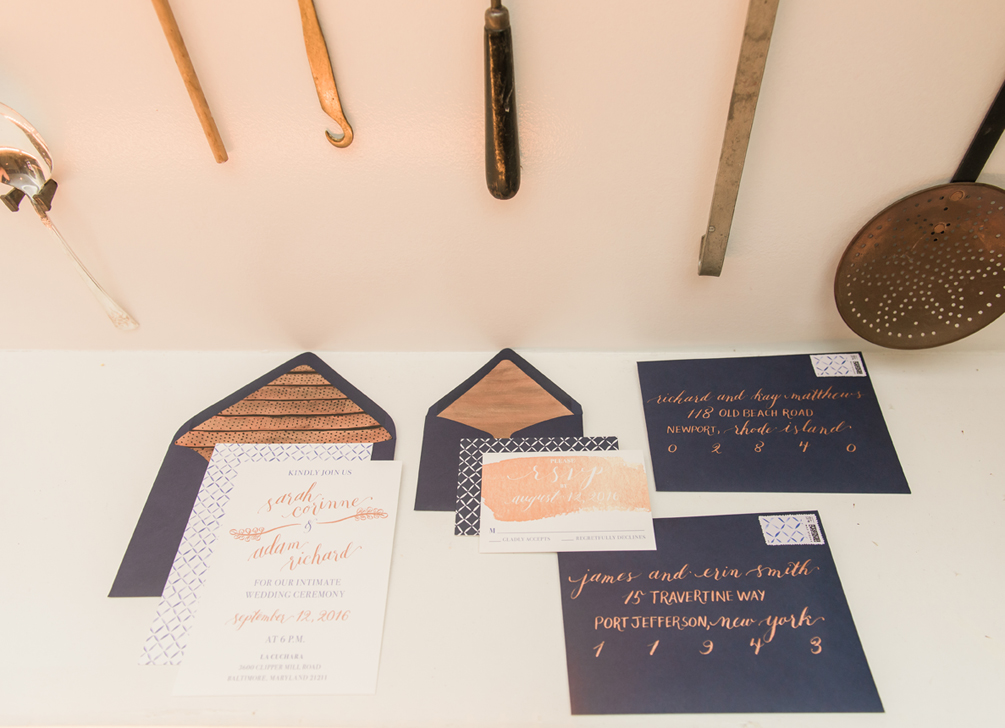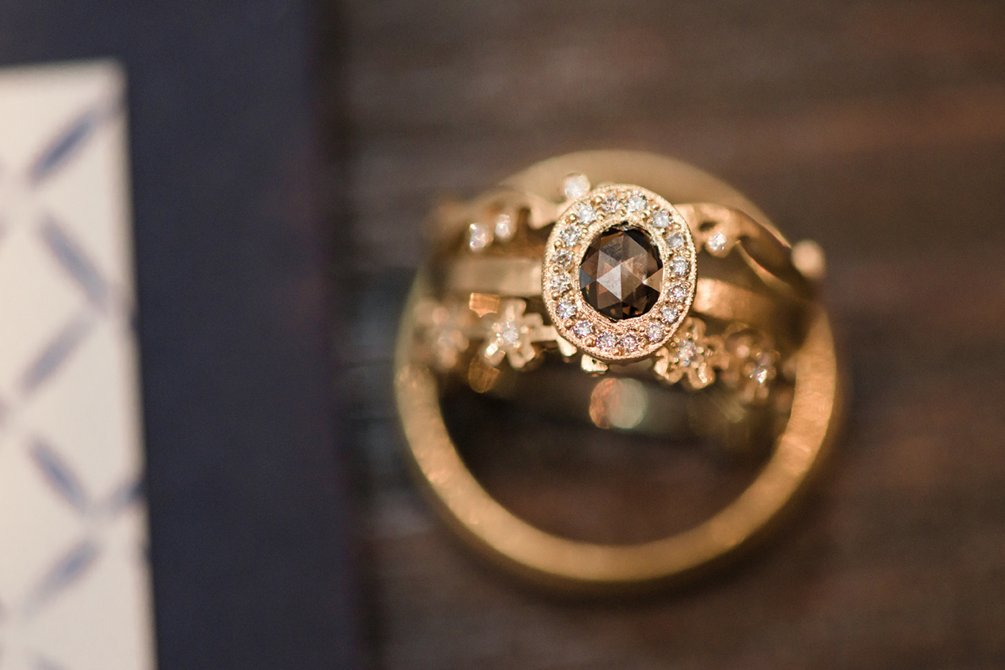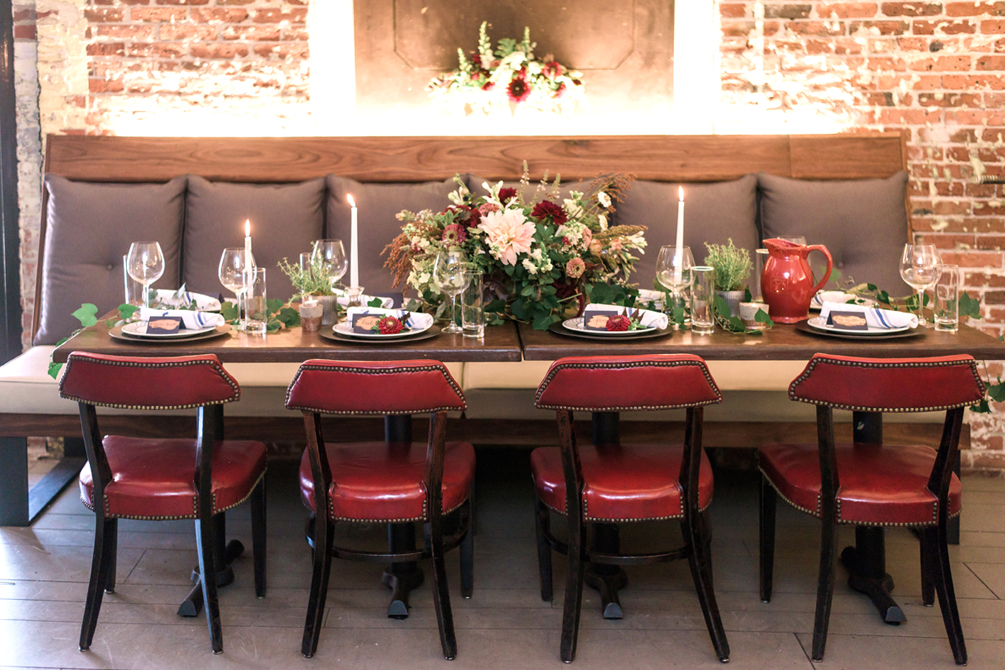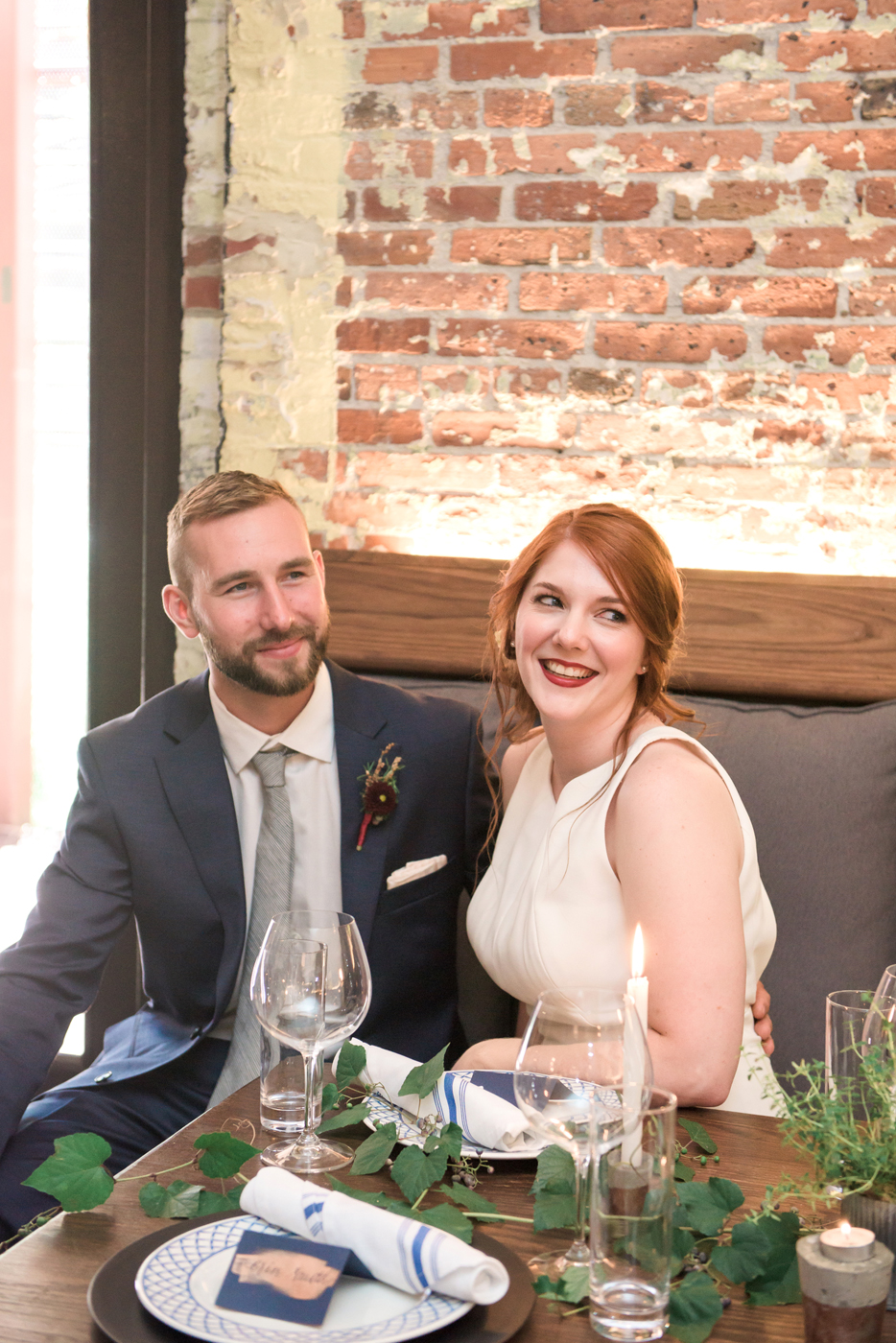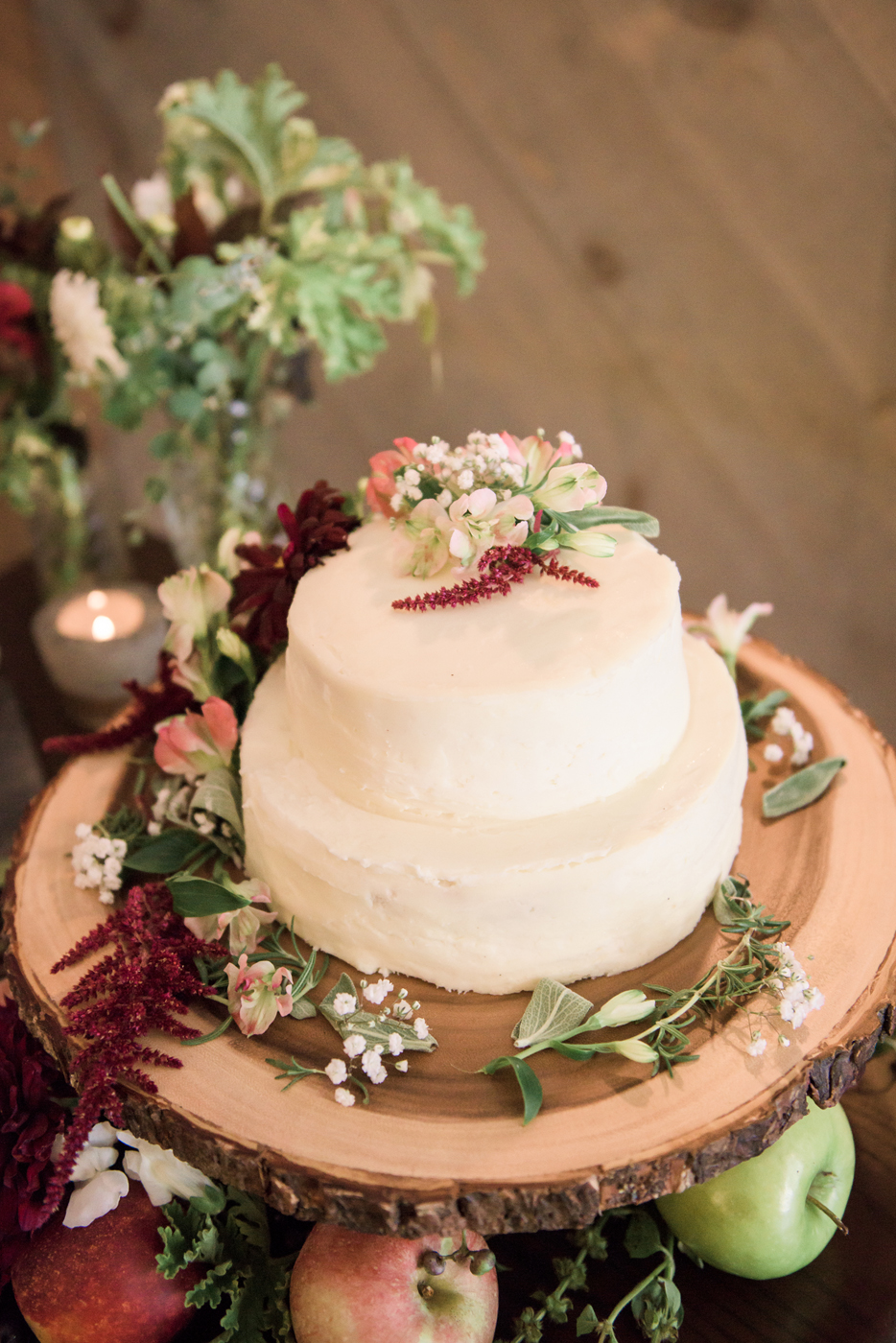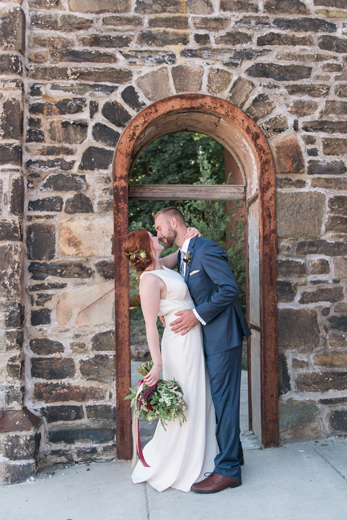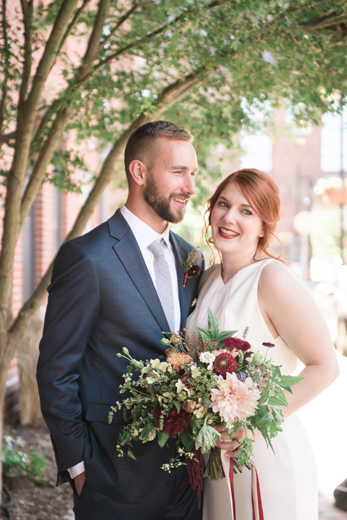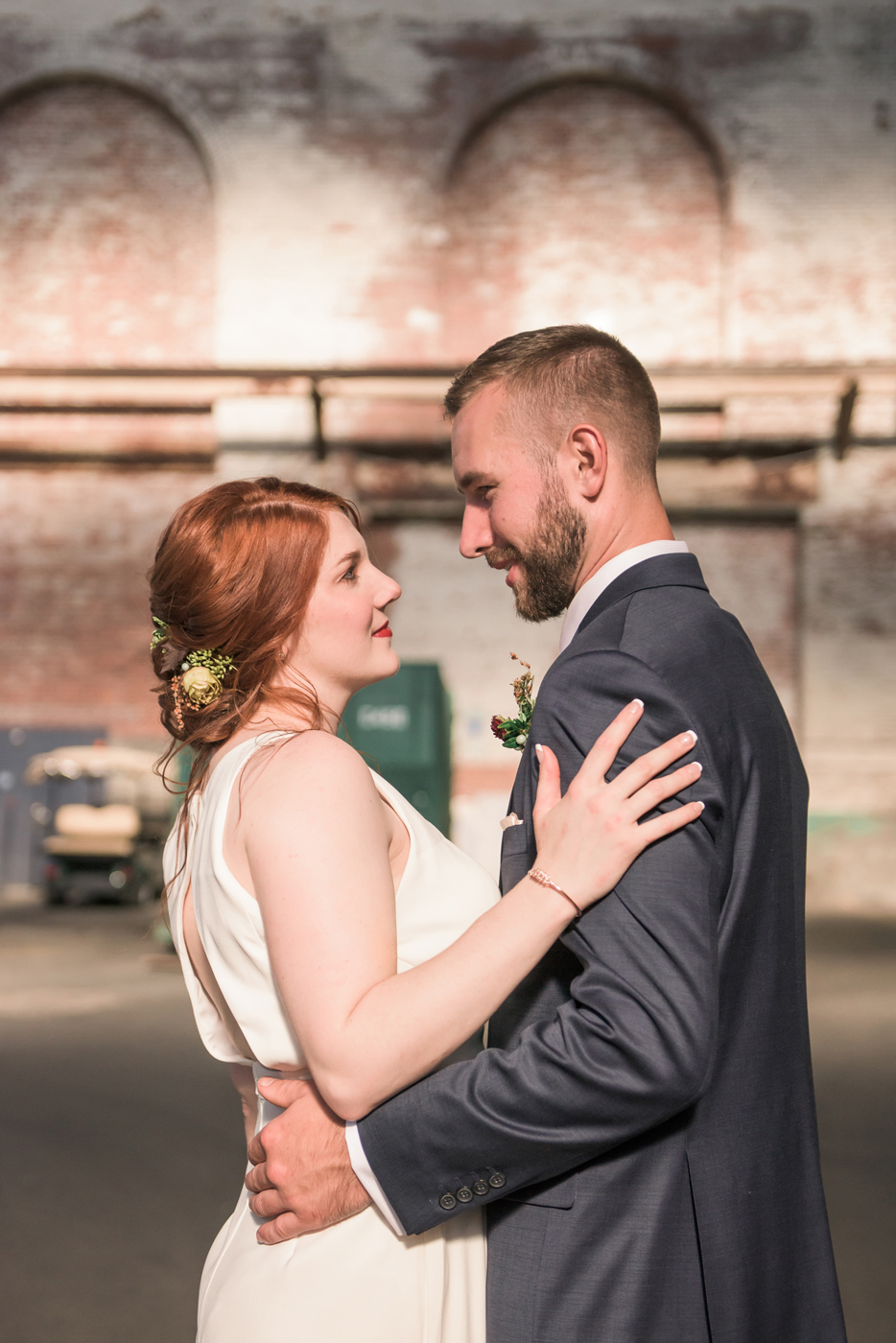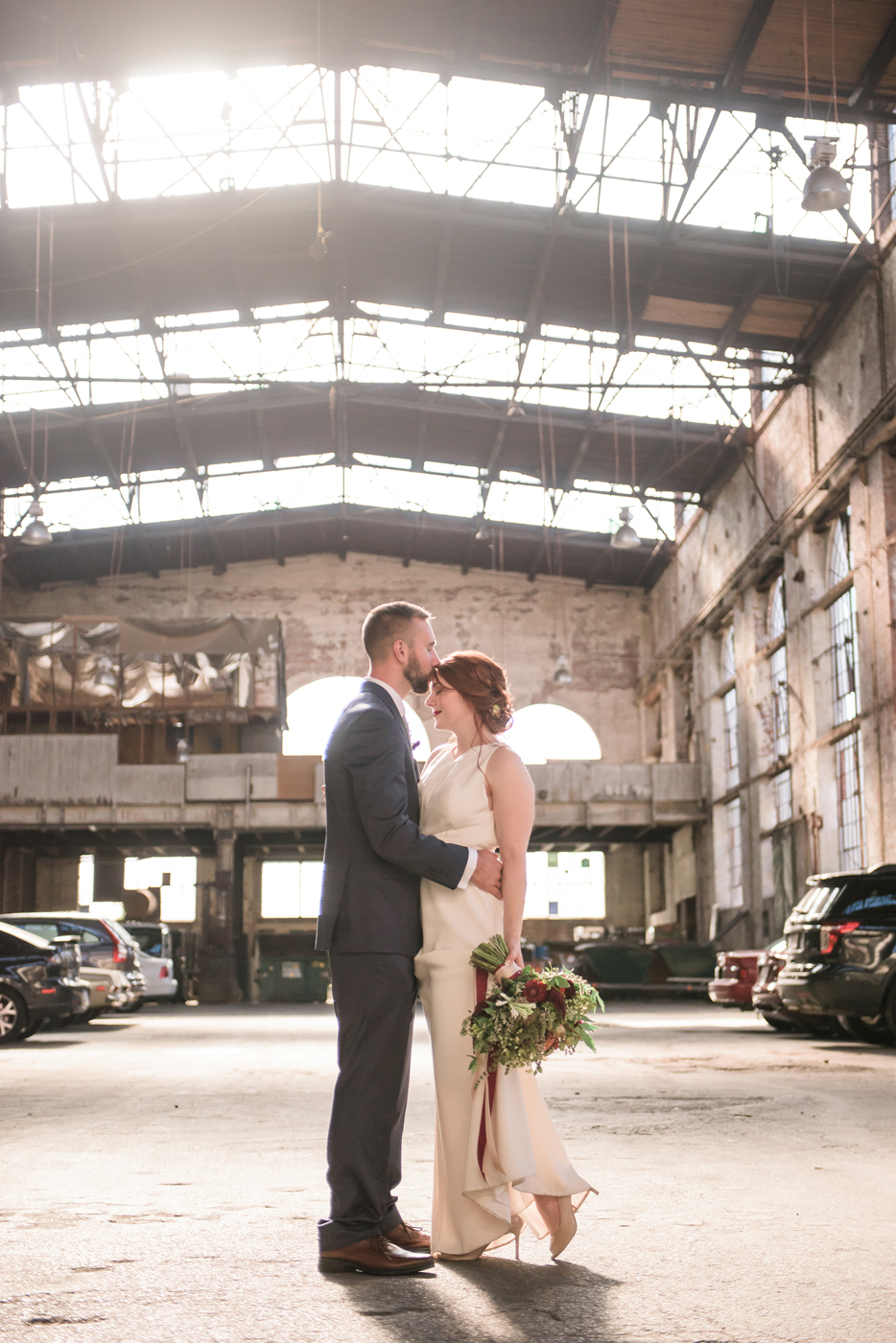 Okay so it was a pretty incredible (and busy) year, but somehow even managed to squeeze in ALL sorts of house projects. Guys, when I have free time at all, I go a little crazy with the house ideas… ha. Adam and I and my mom managed to paint all the cabinets in our kitchen white & I am totally obsessed!!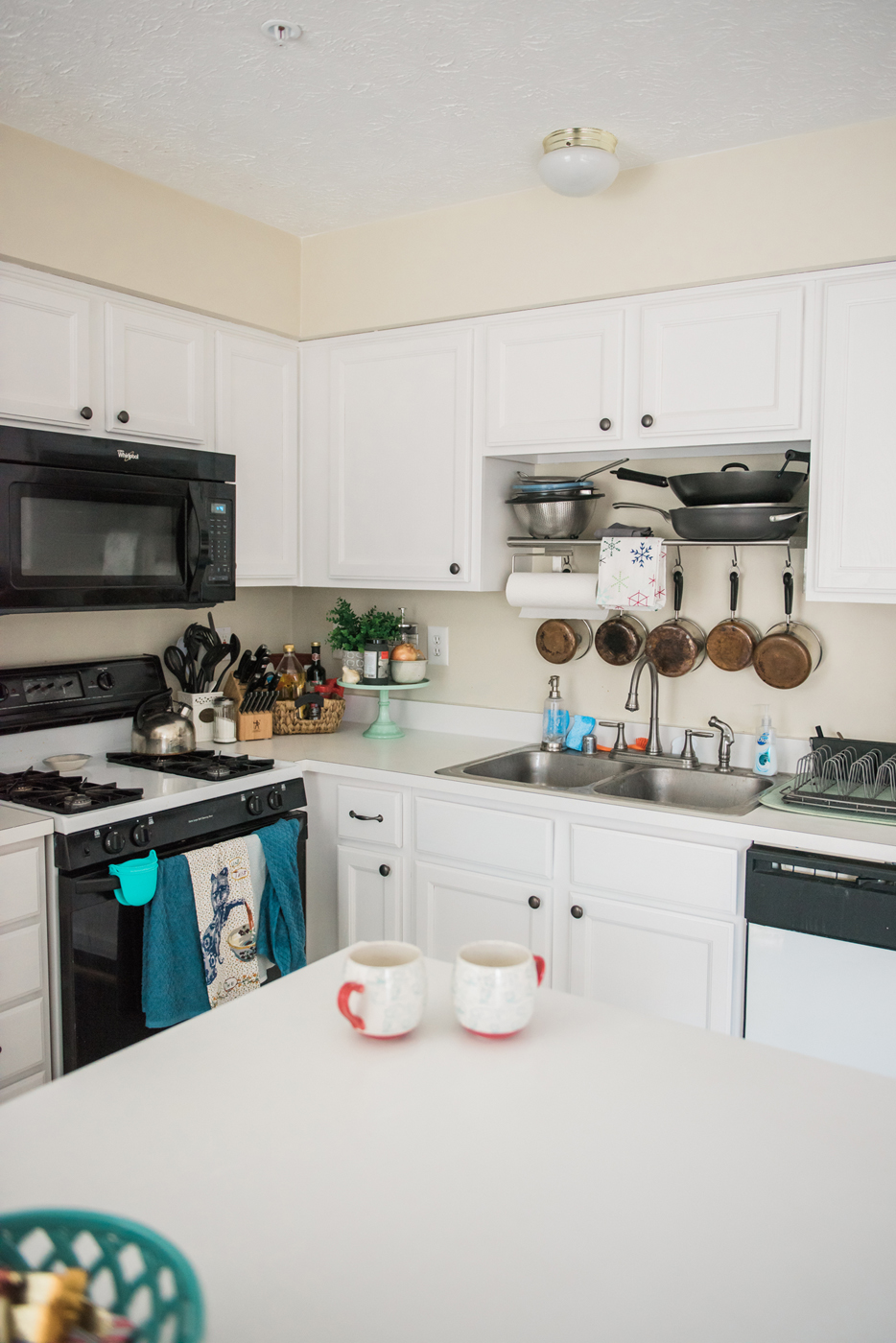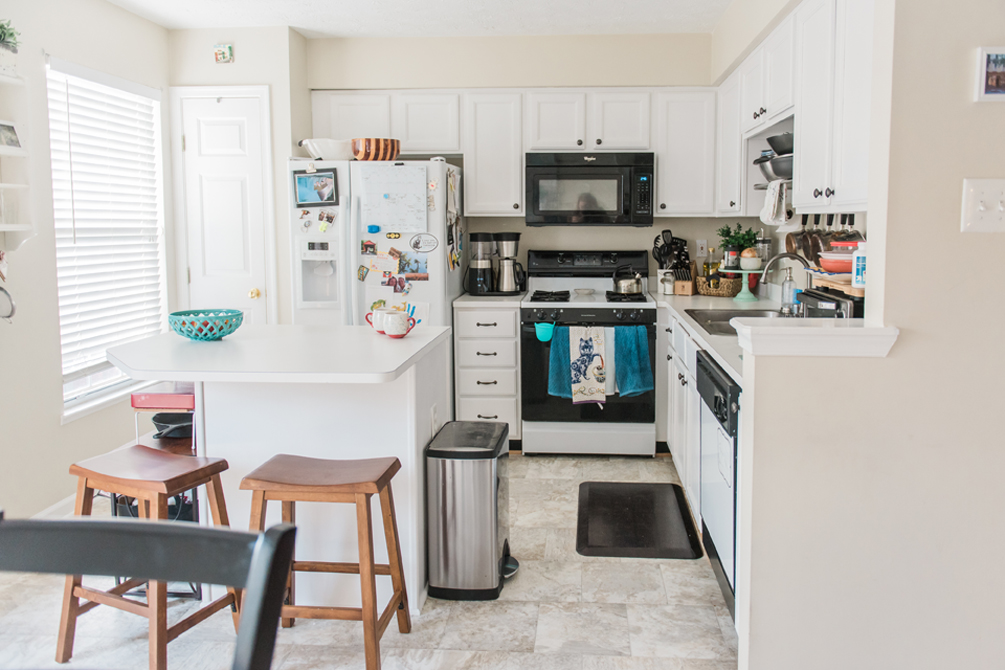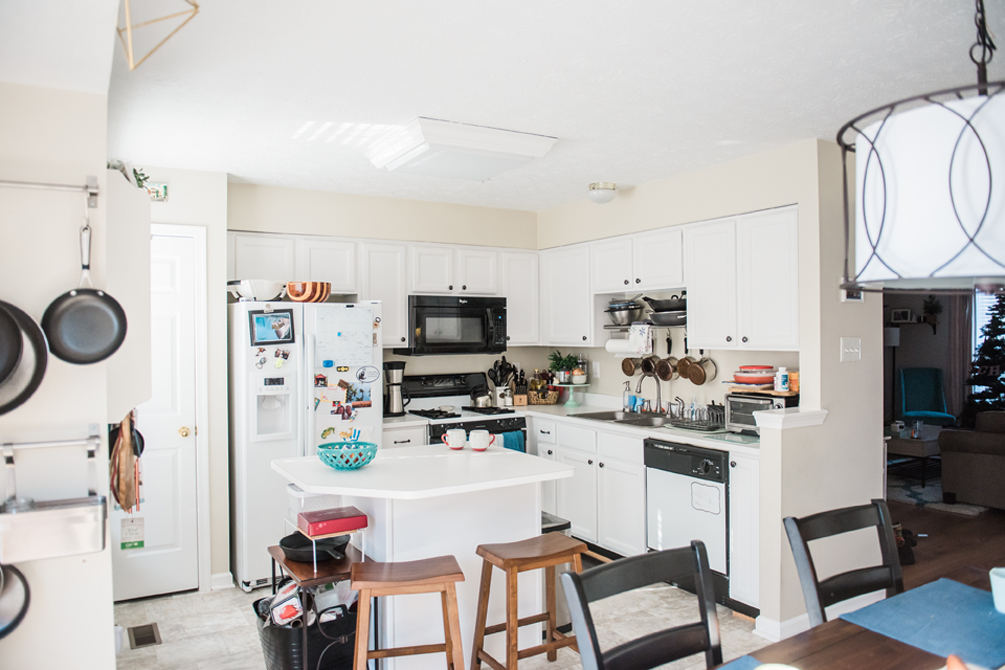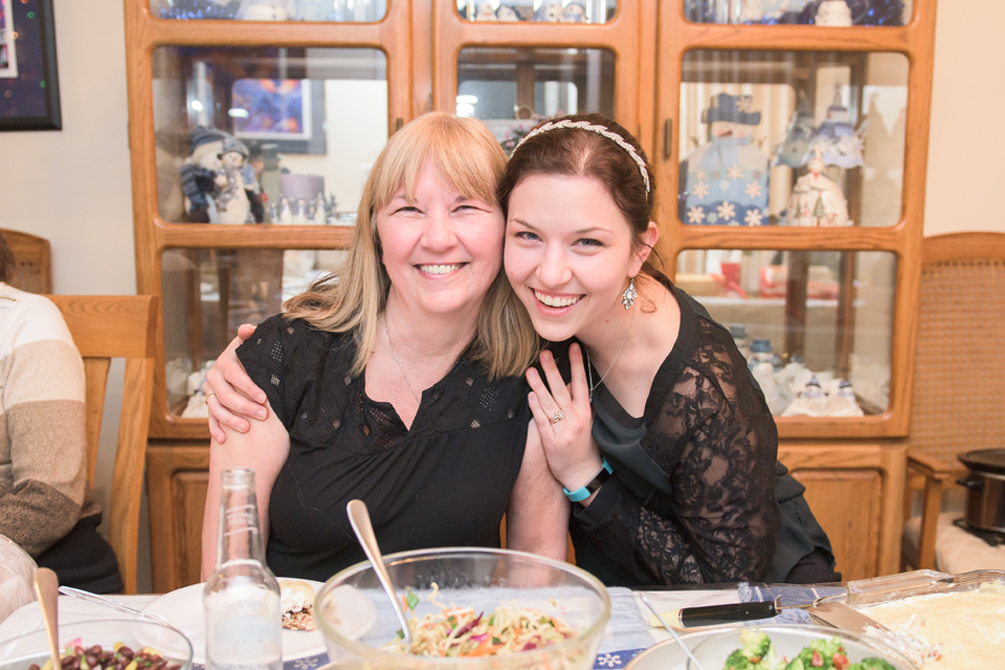 Celebrated with all the best people at Christmas <3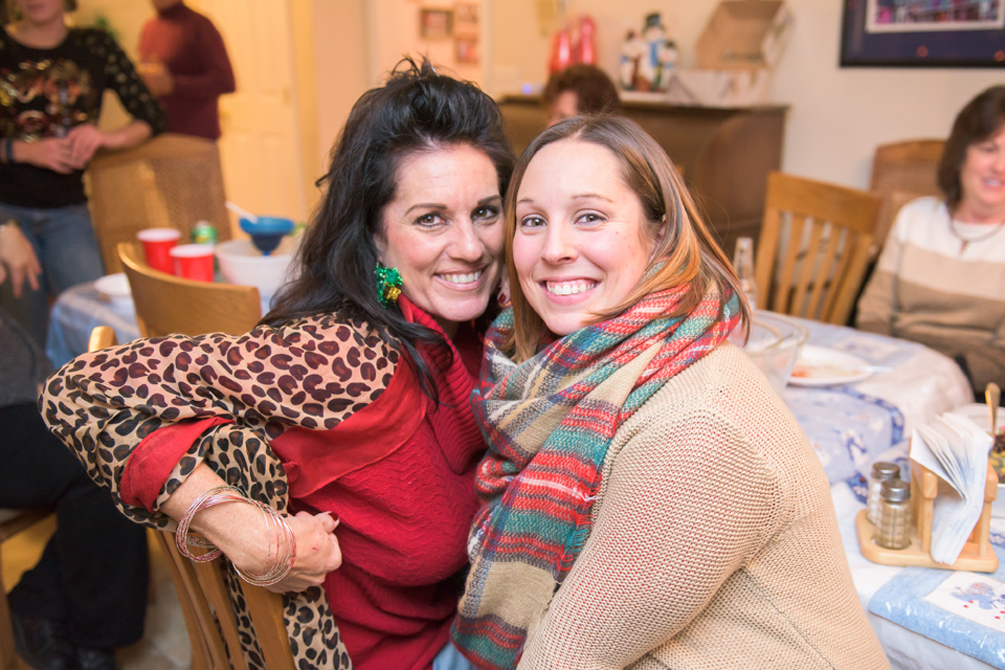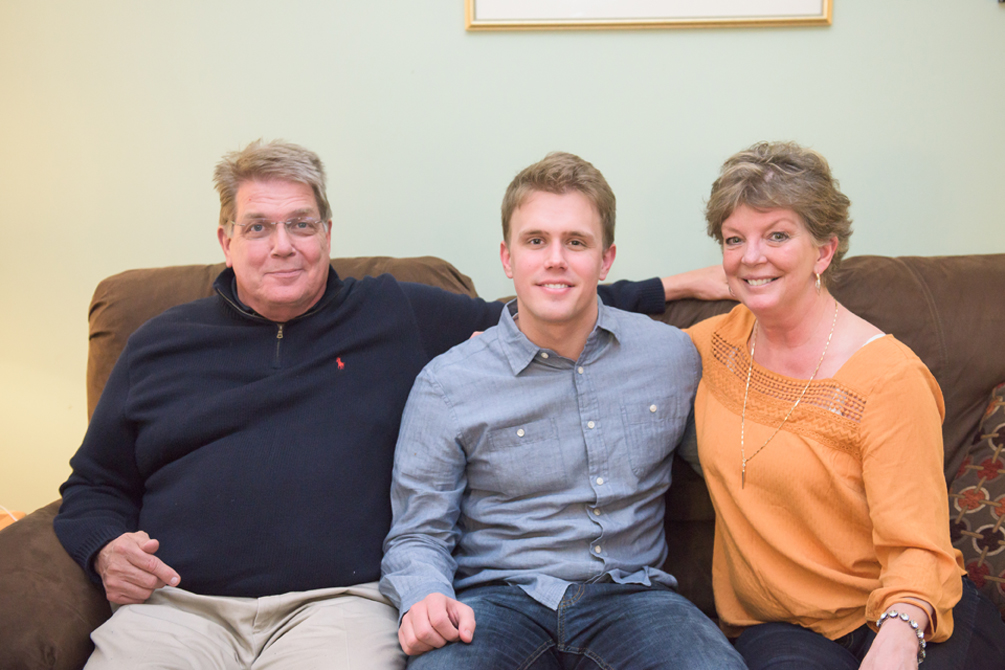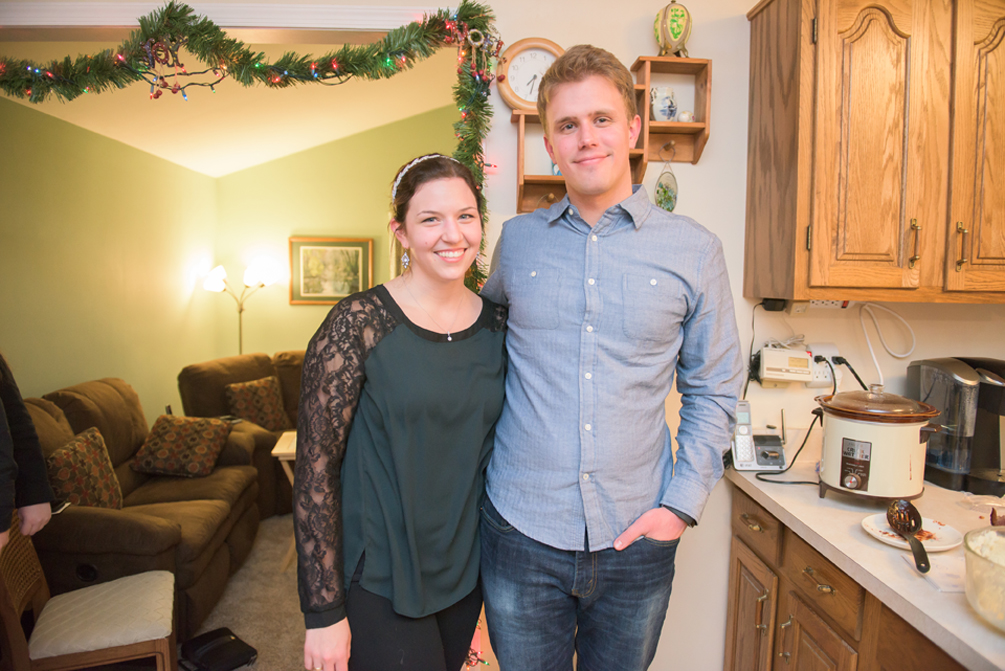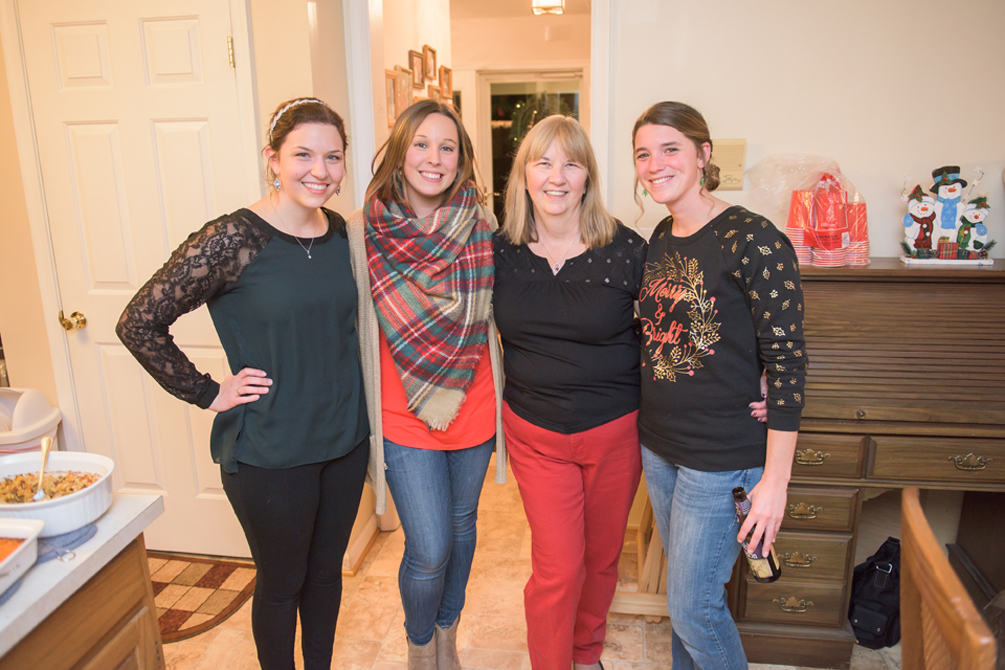 ANNNND I saved this one for last… because we get to celebrate this news some more tomorrow! This year we found out our friends Jake & Jenna are expecting their first (I still get chills when I type that!) and I may have caused a huge scene in the restaurant when Jenna first told me. It has been so amazing to be a part of this journey so far, and tomorrow we get to see the parents-to-be and celebrate as they find out the gender of their little one!! CONGRATULATIONS YOU TWO!! To say it's been an exciting year is an understatement, and we are so excited for everything to come!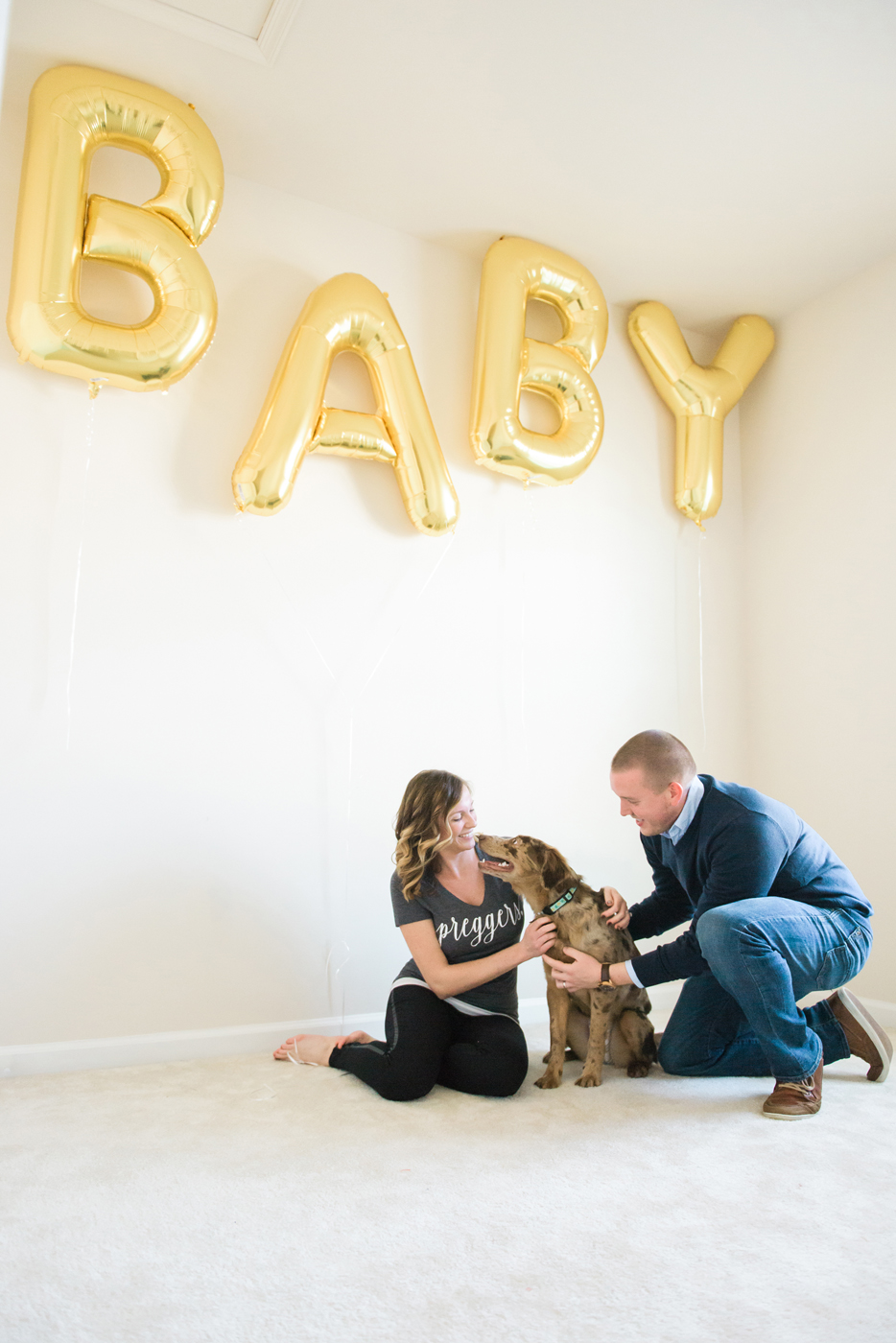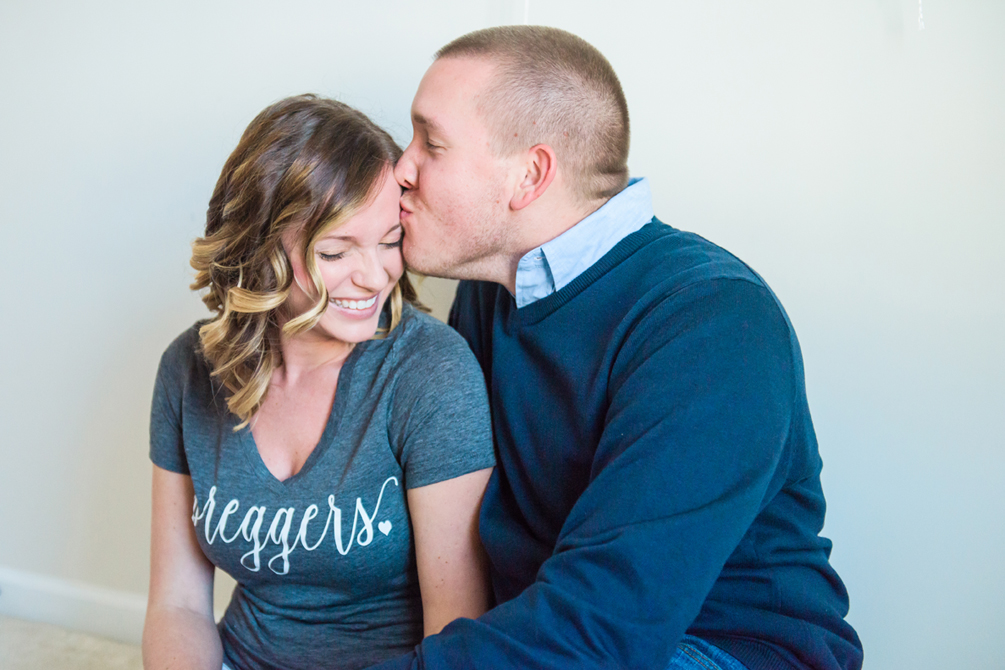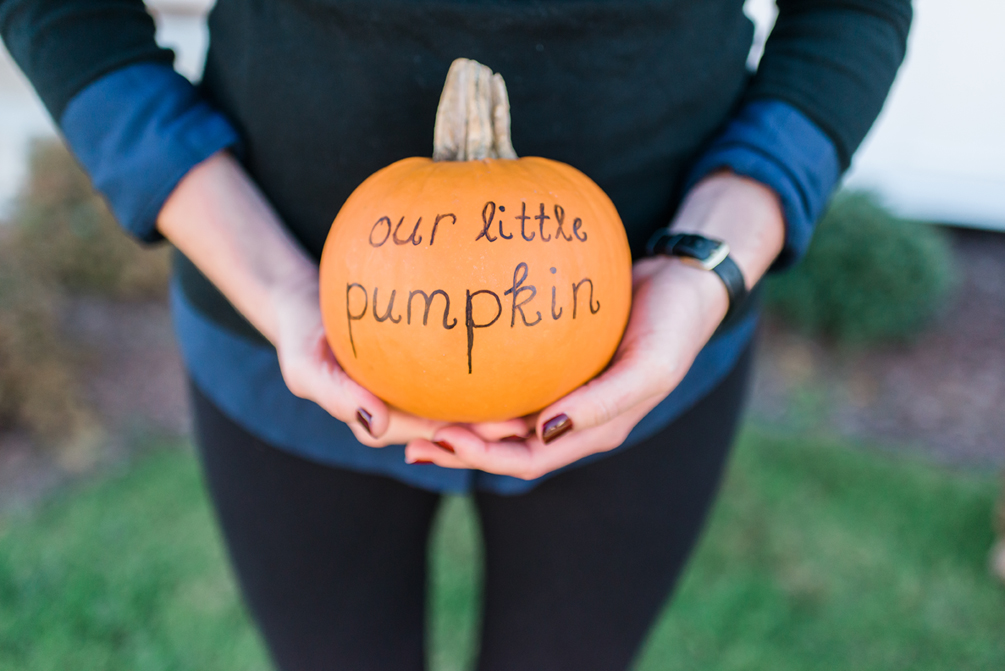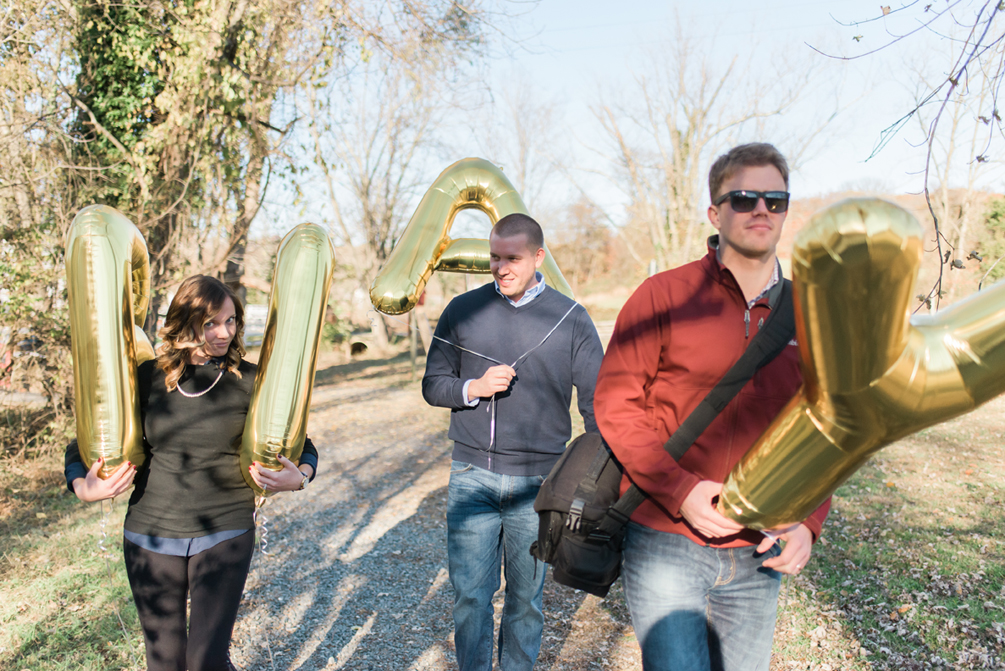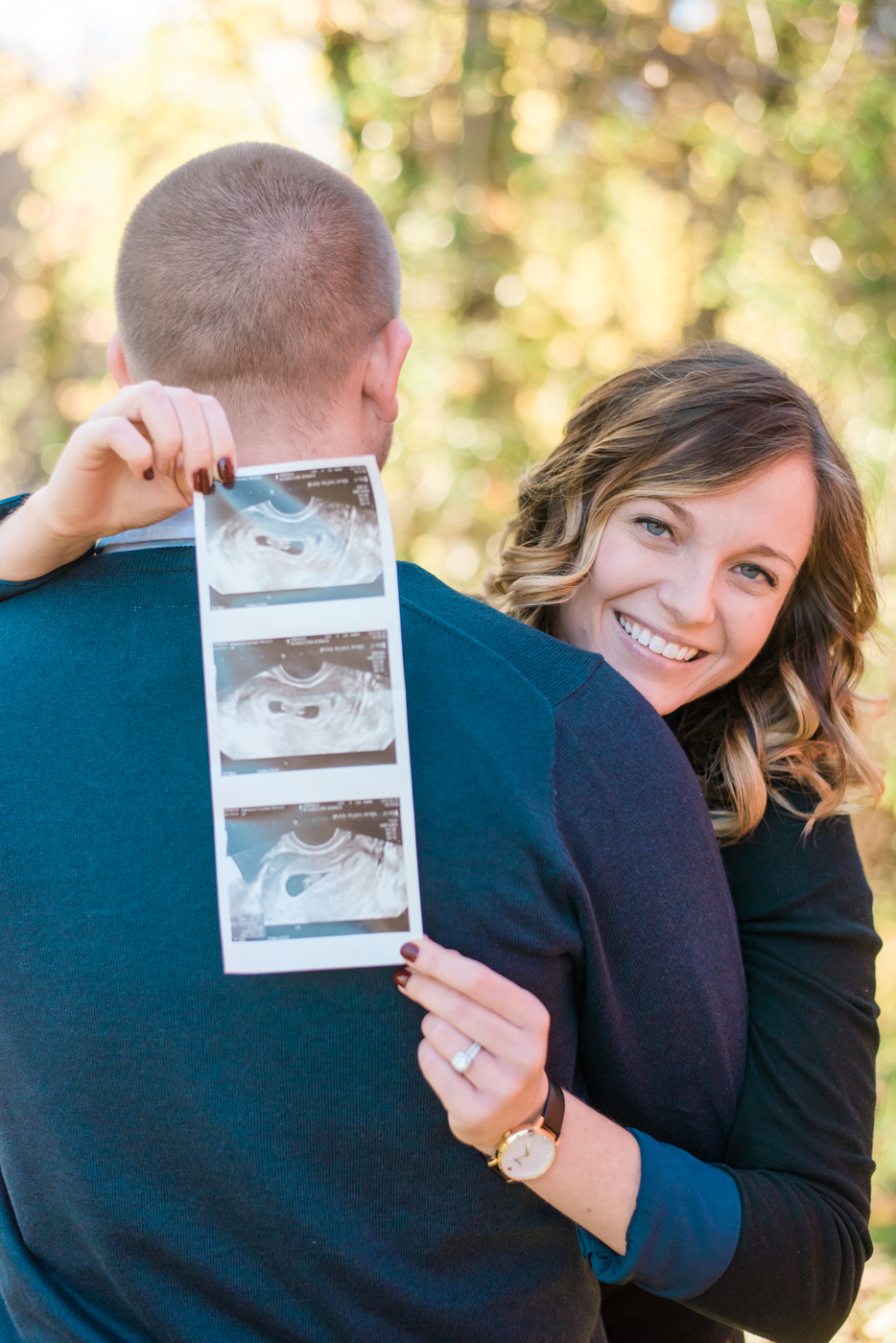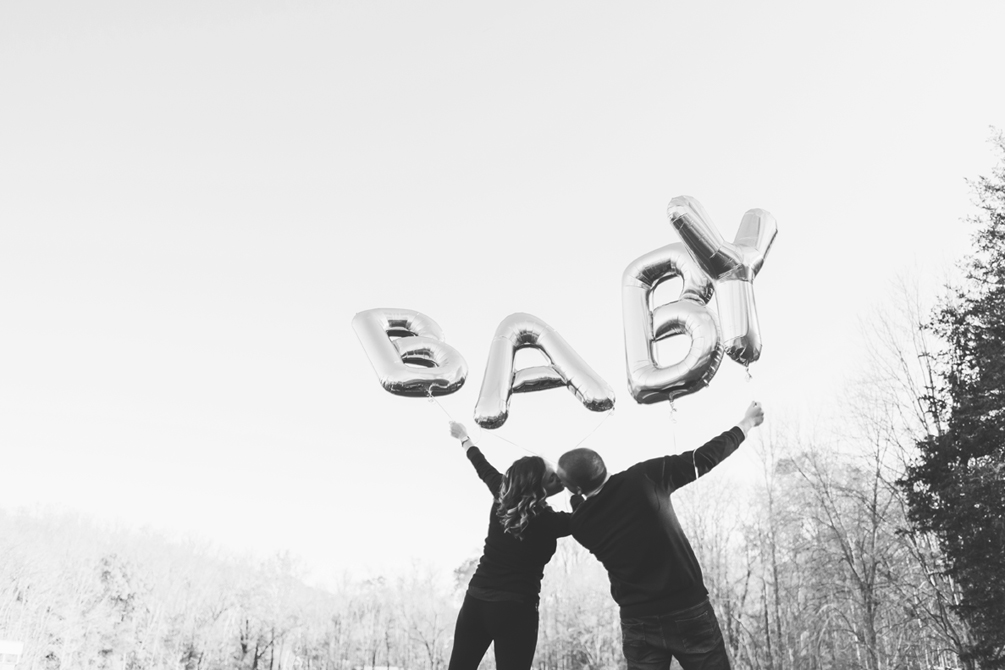 So with that… it's time to get ready to ring in the new year. 2016, you haven't been so bad after all ;)
So much love to everyone that's allowed me to celebrate big and small moments in your lives. CHEERS TO A NEW YEAR! See you in 2017!!