It has been such a pleasure getting to chat with Kristen these past several months, but it was even better to finally get to meet her and Chad in person this December! While Kristen grew up in Maryland, she moved down to North Carolina for school and while living there, met her now fiance Chad! Chad surprised Kristen with a proposal around her birthday in June, at the Reynolda Gardens near where they live in NC. I loved hearing about the planning and thought Chad put into this moment! We at last got to meet in person while they were visiting Kristen's family here in Maryland, and we couldn't have asked for a nicer December evening for their session! We started off with a tour at Camden Yards, and then a little exploring around Fells Point and the Inn at Henderson's Wharf. I loved getting to know this sweet couple more, and the whole shoot felt so laid back as if we had known each other for a long time. It's easy to see the strong connection between Kristen & Chad and I couldn't be more honored to get to document their wedding next May! Thank you both for allowing me to be a part of it all and congratulations on your engagement!! I cannot wait until the wedding!! :)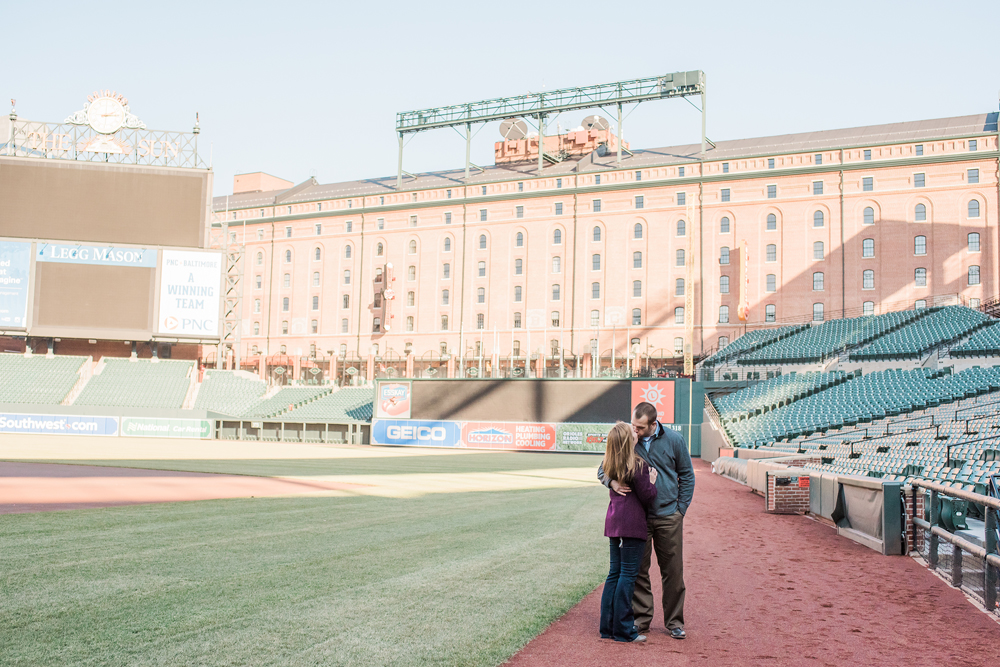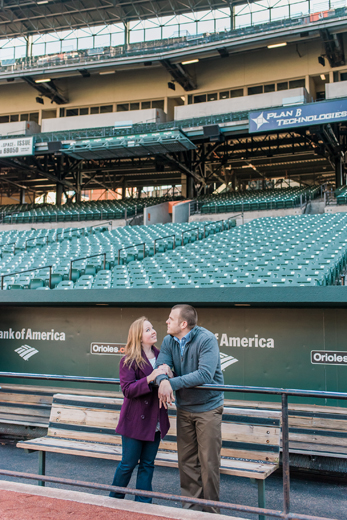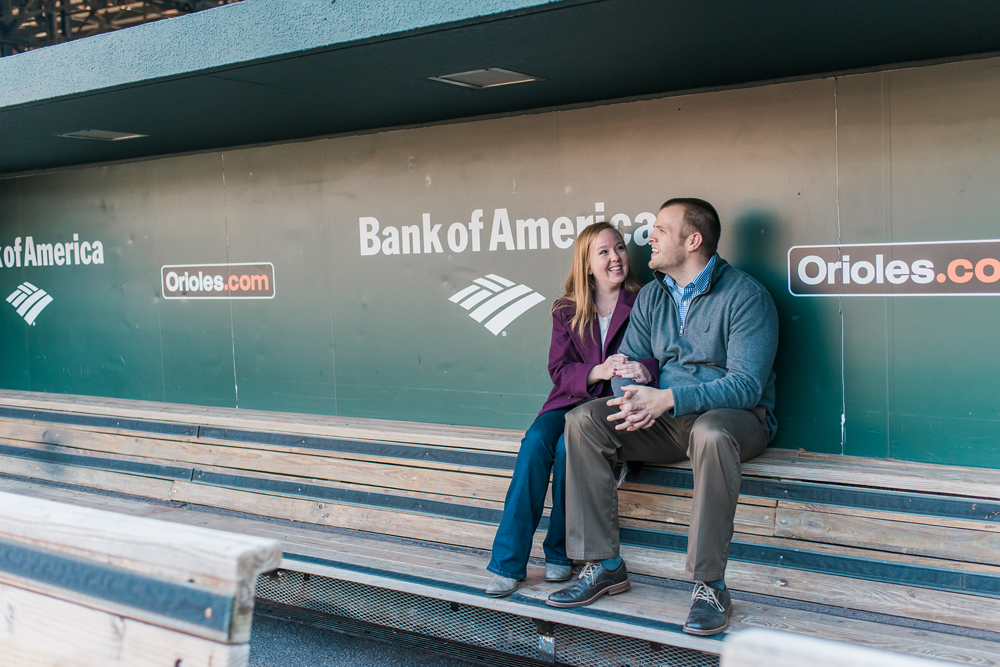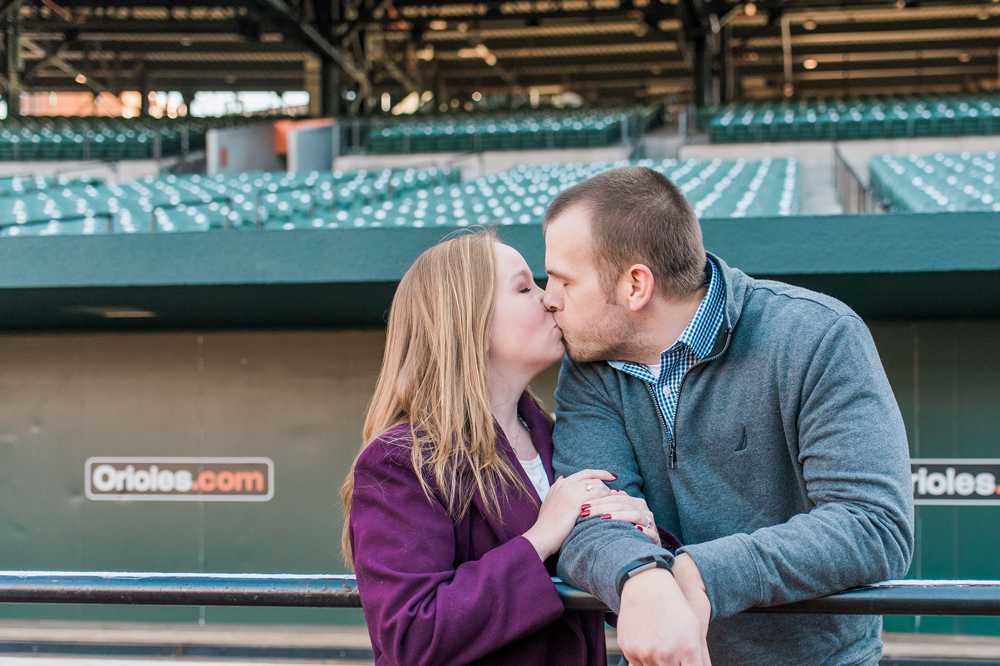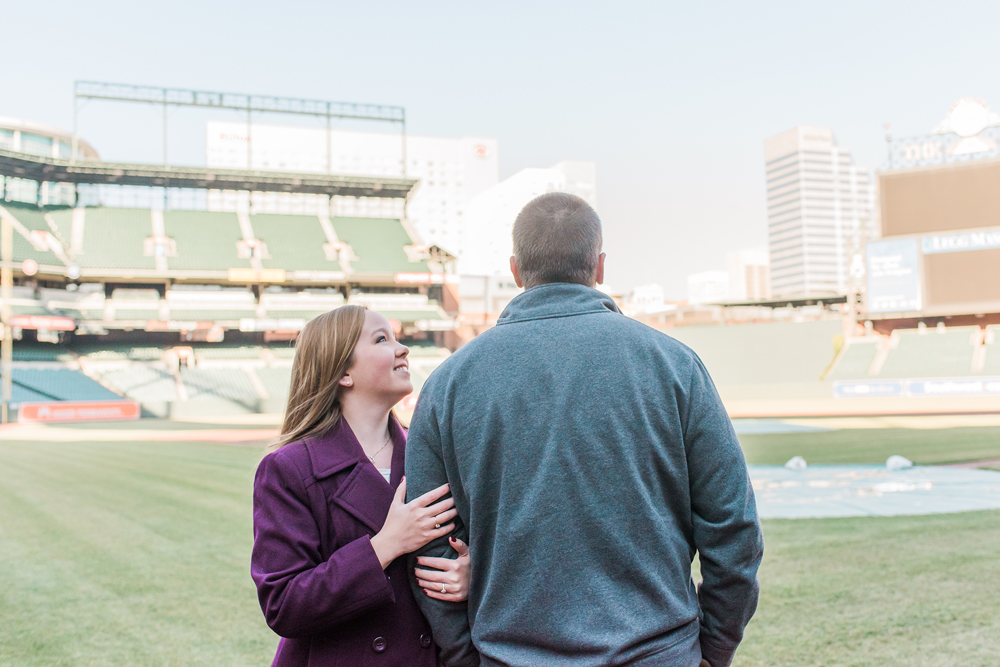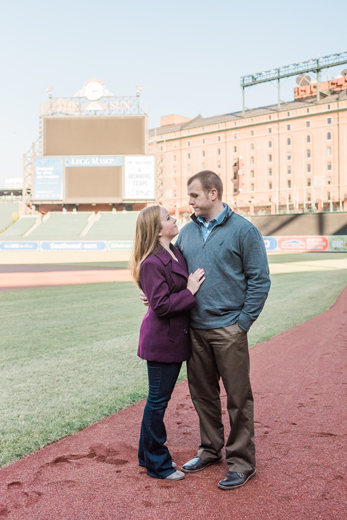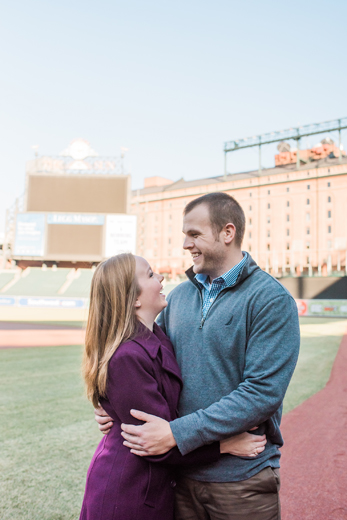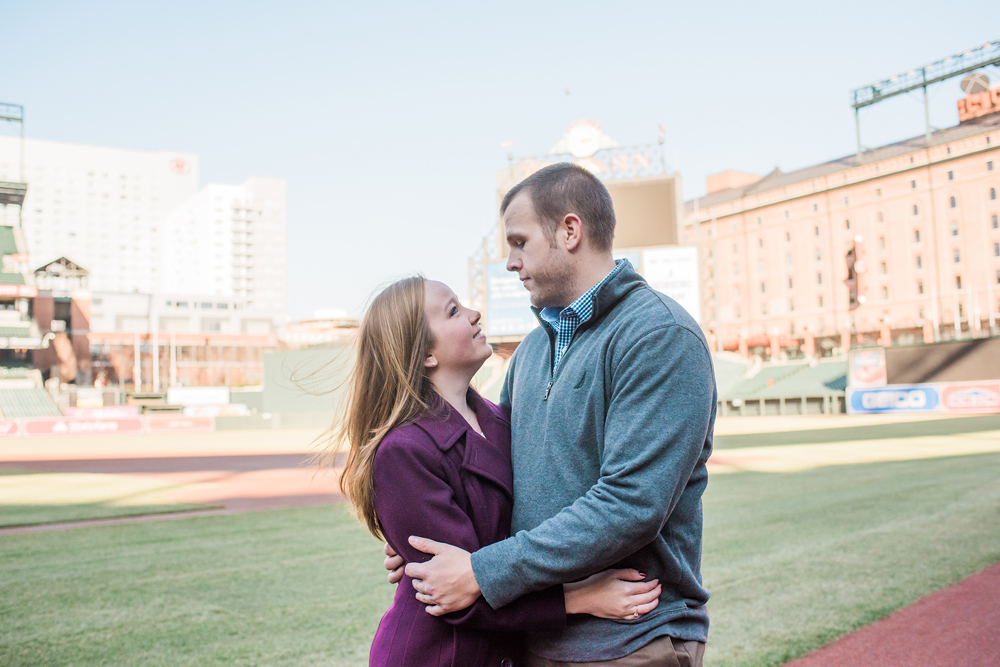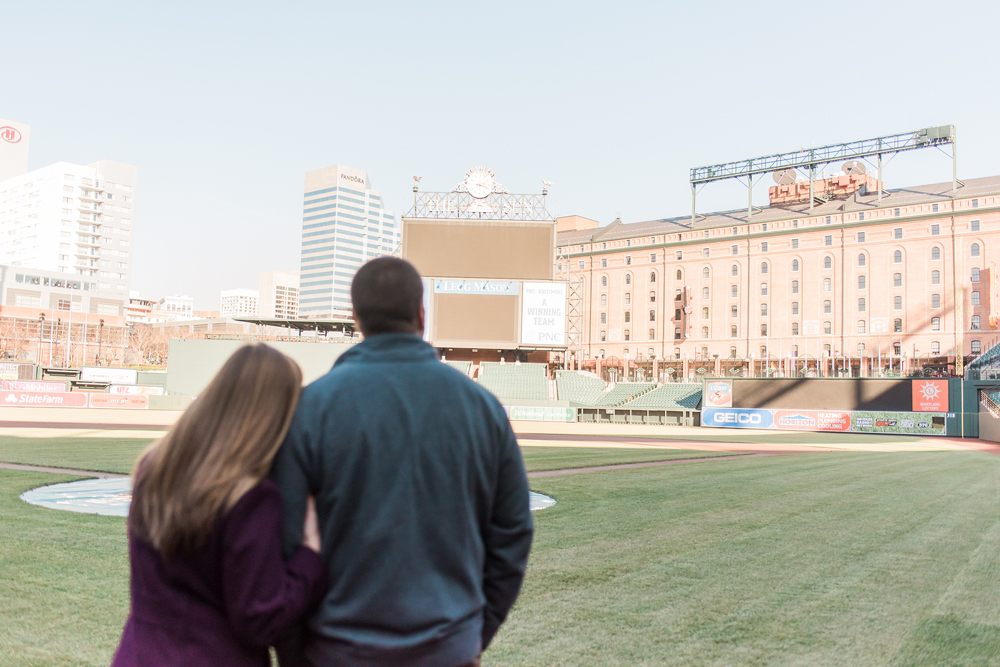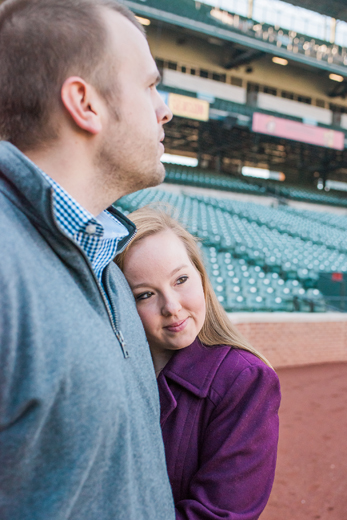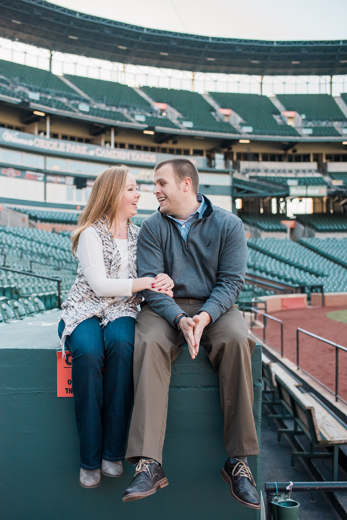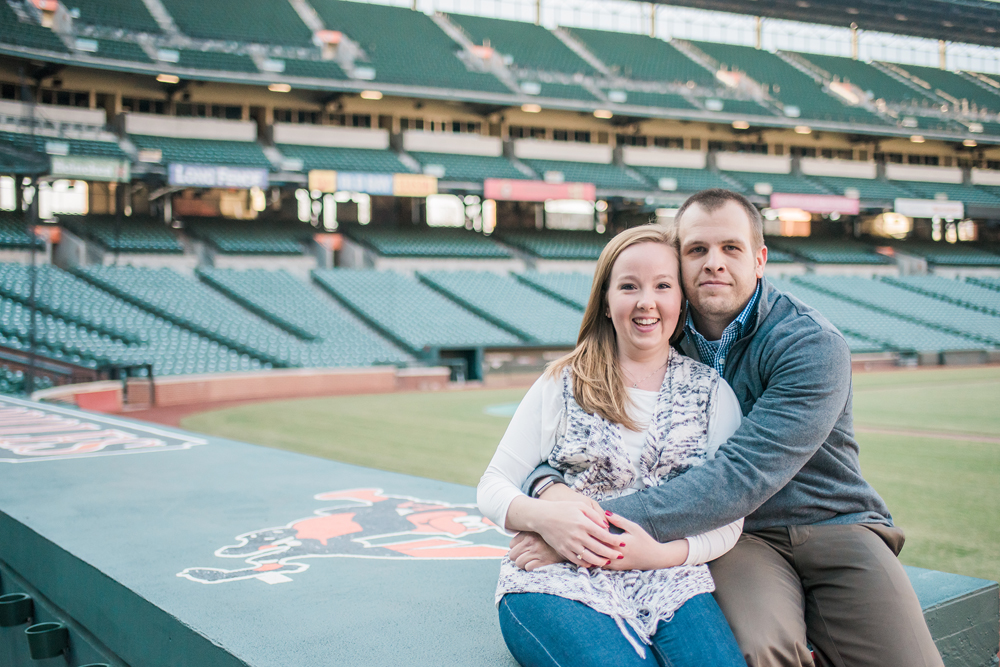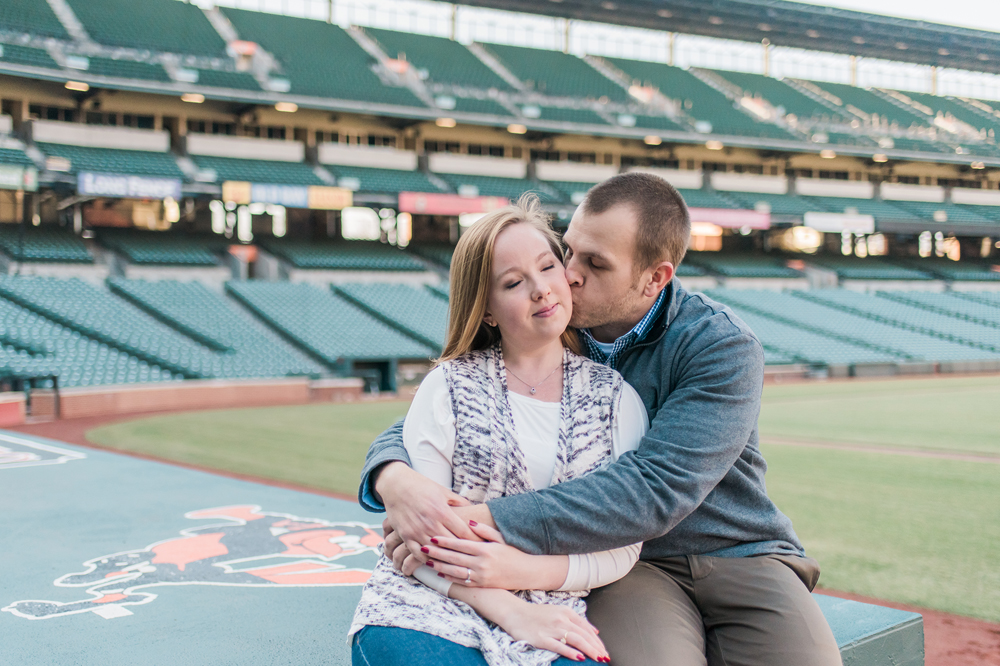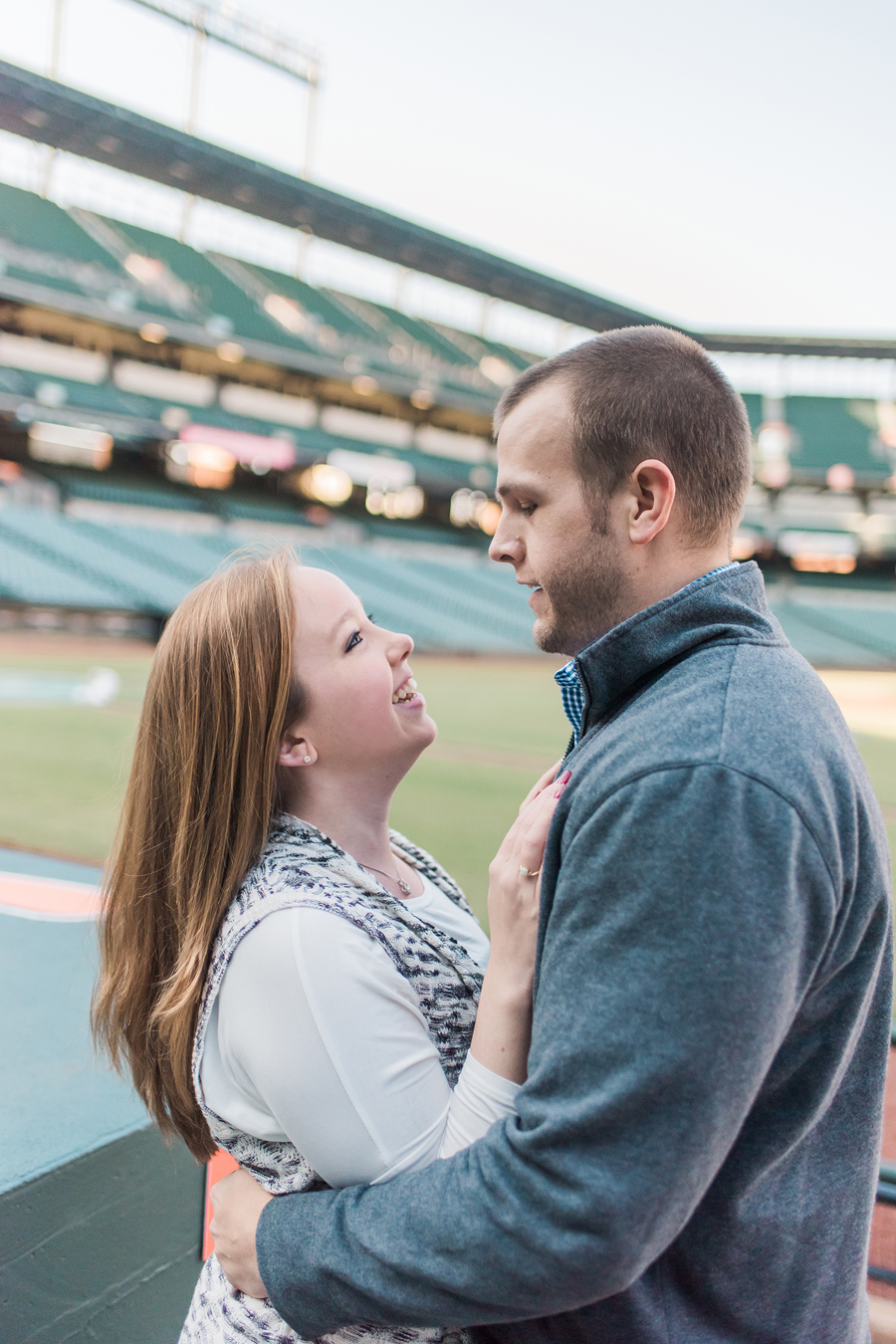 This just feels straight out of a movie to me!! So cute :)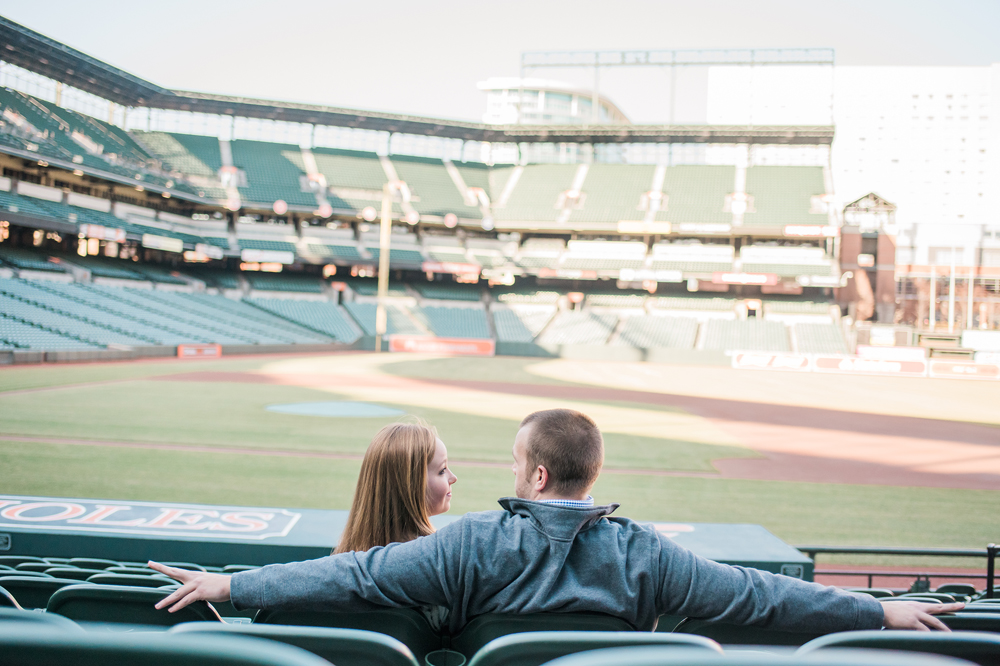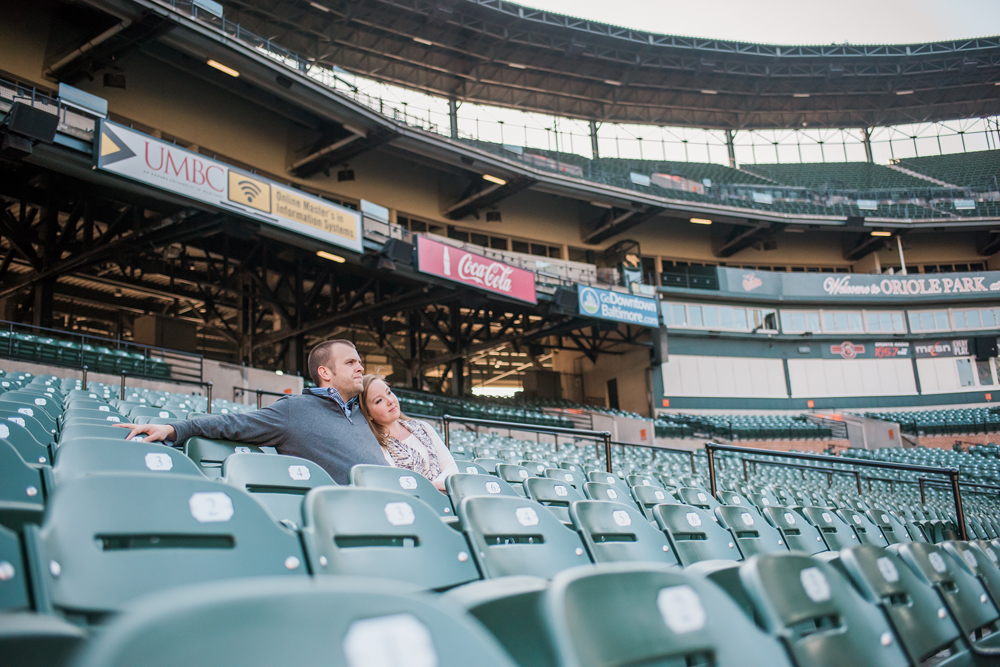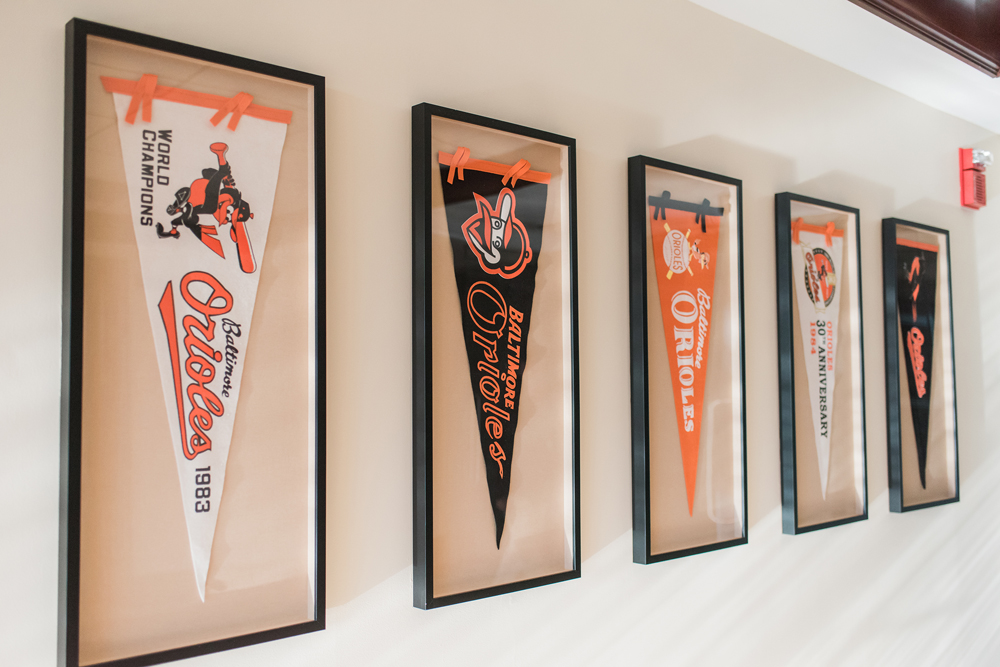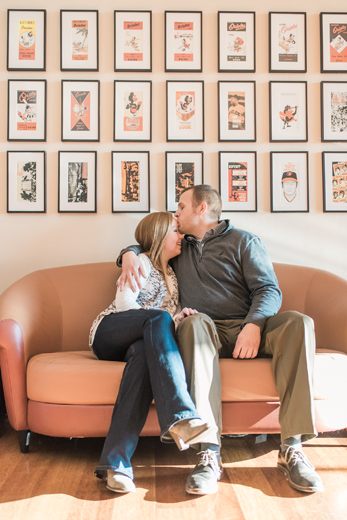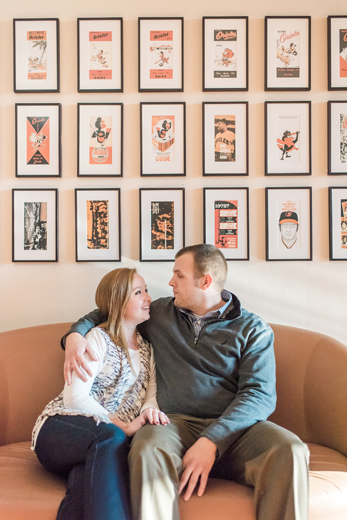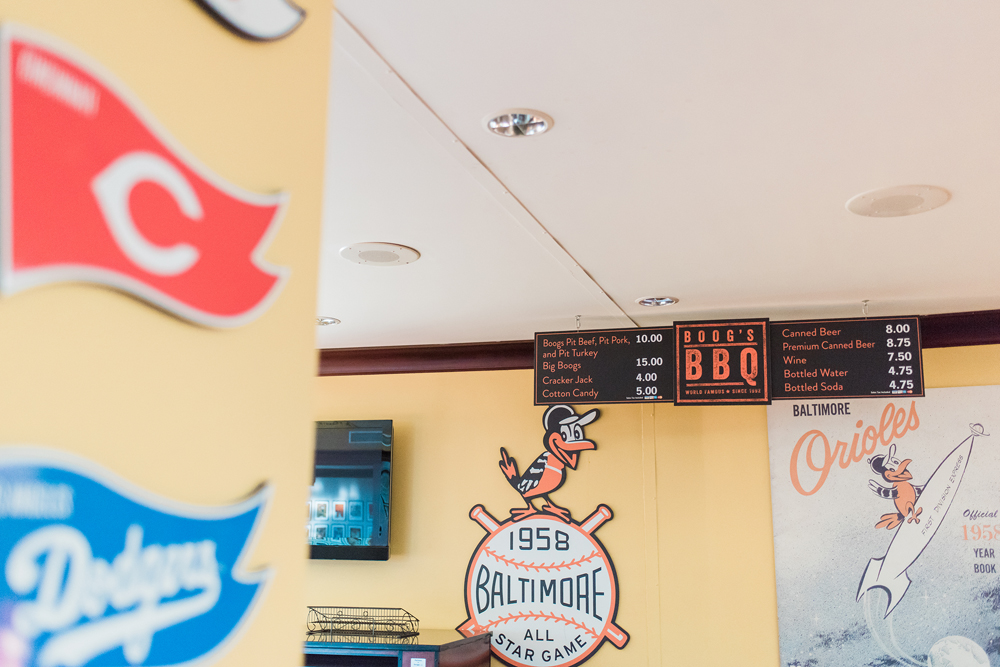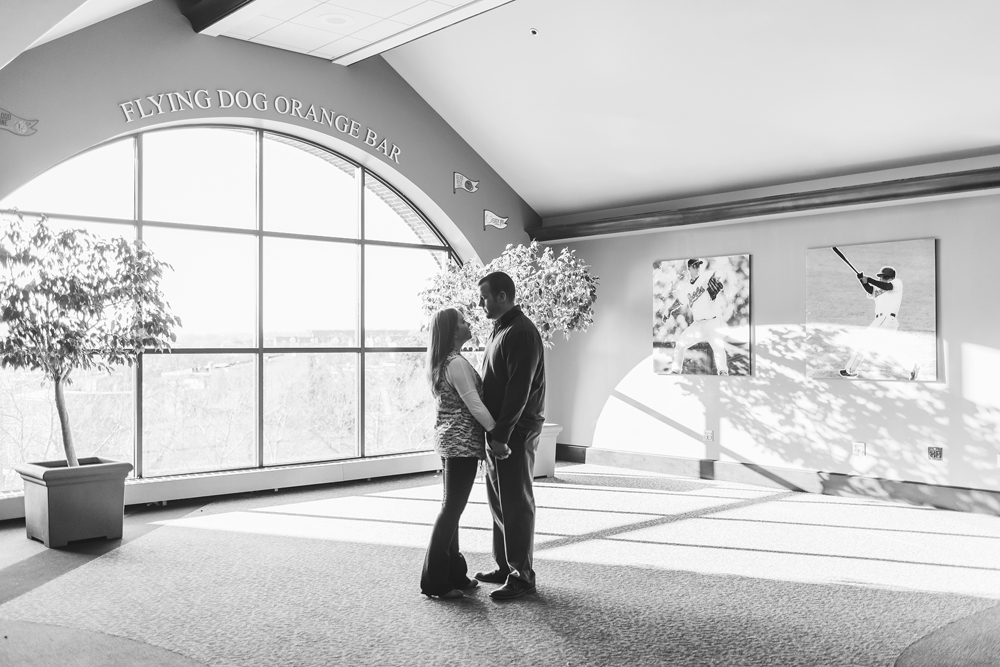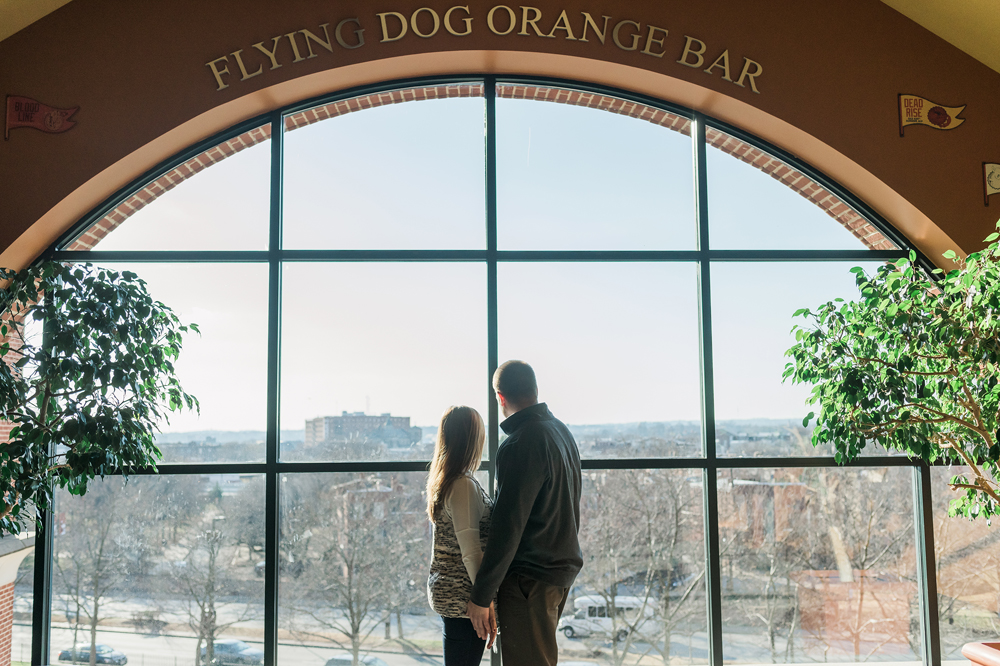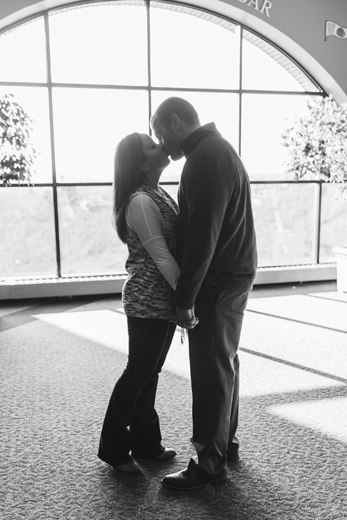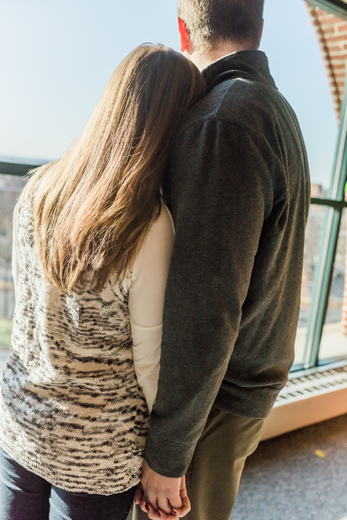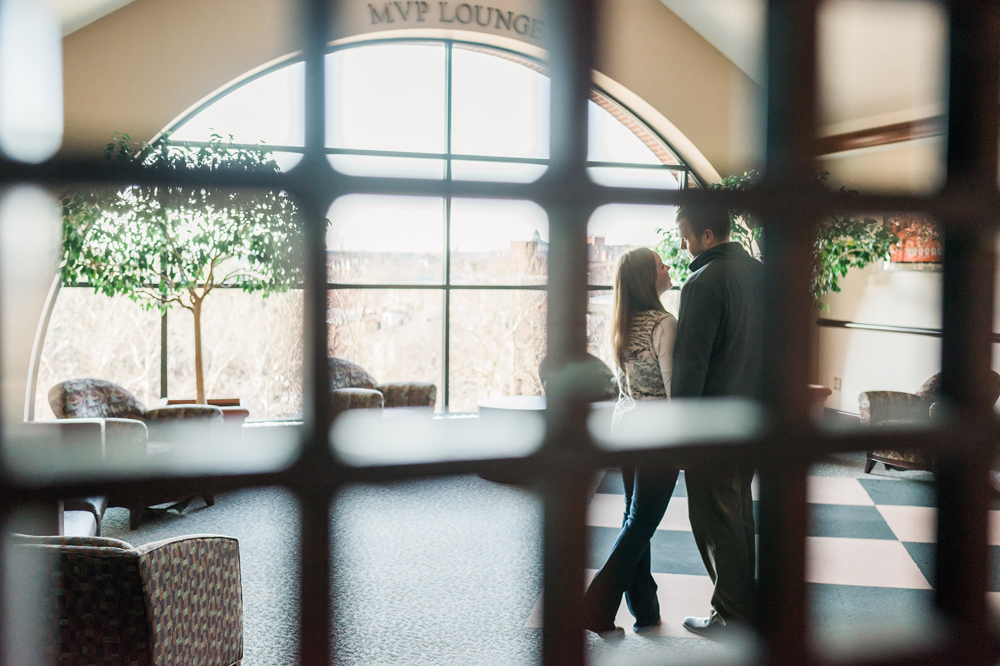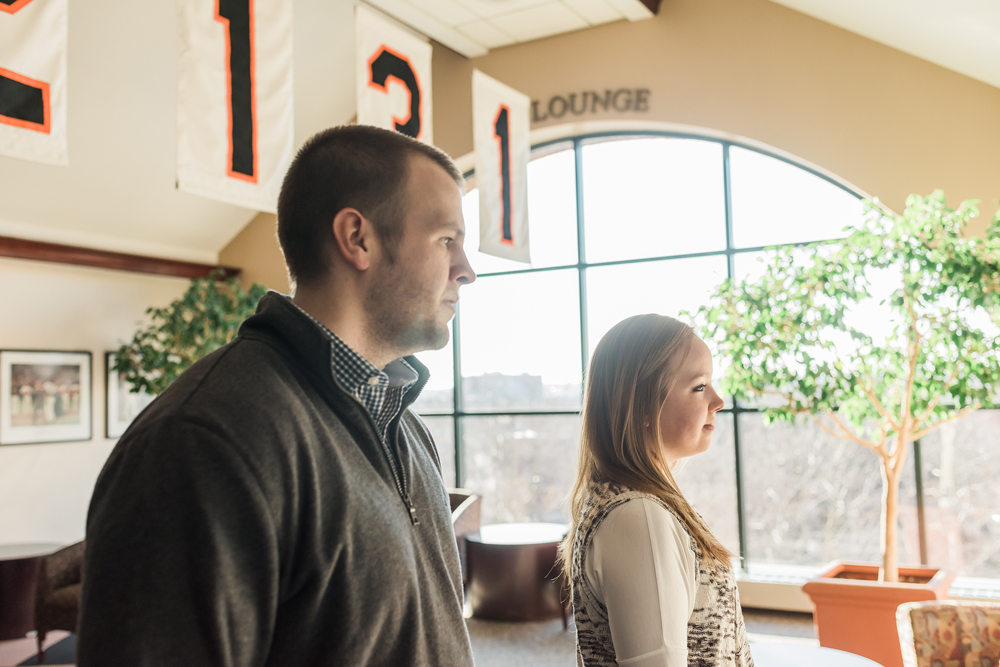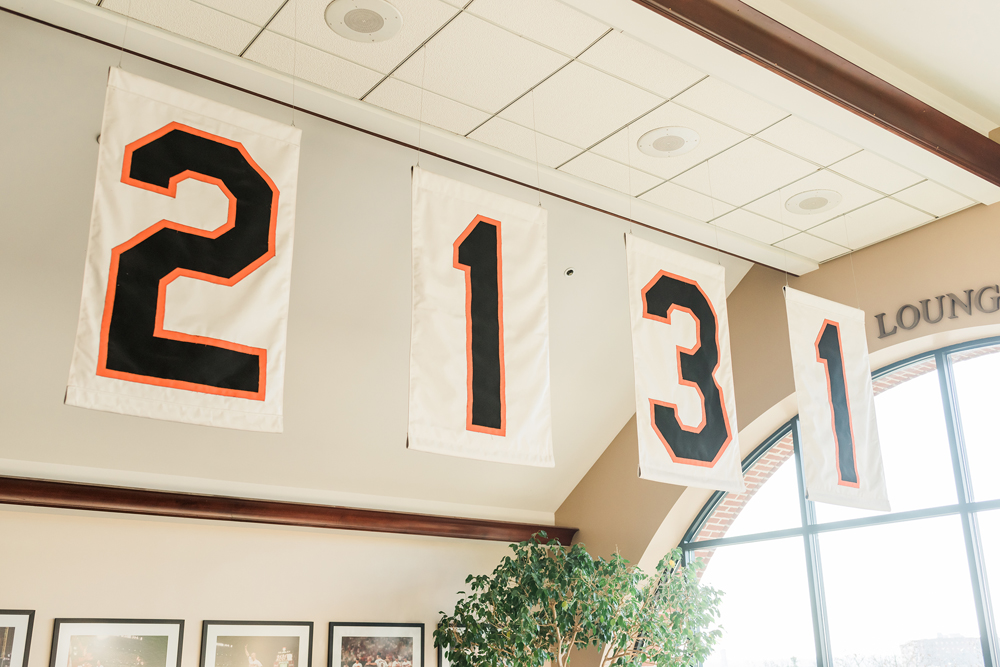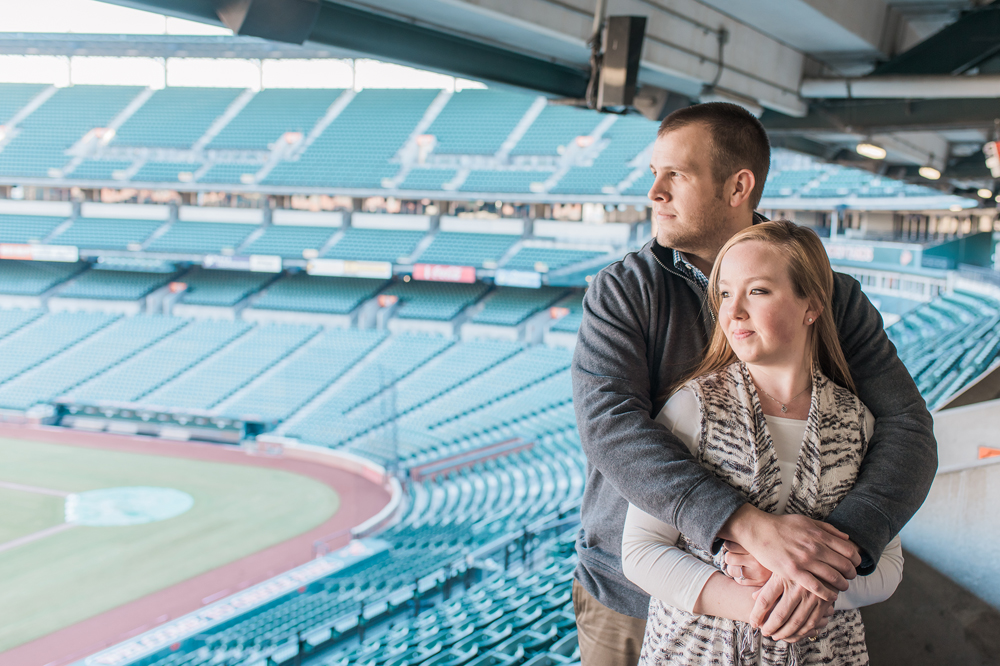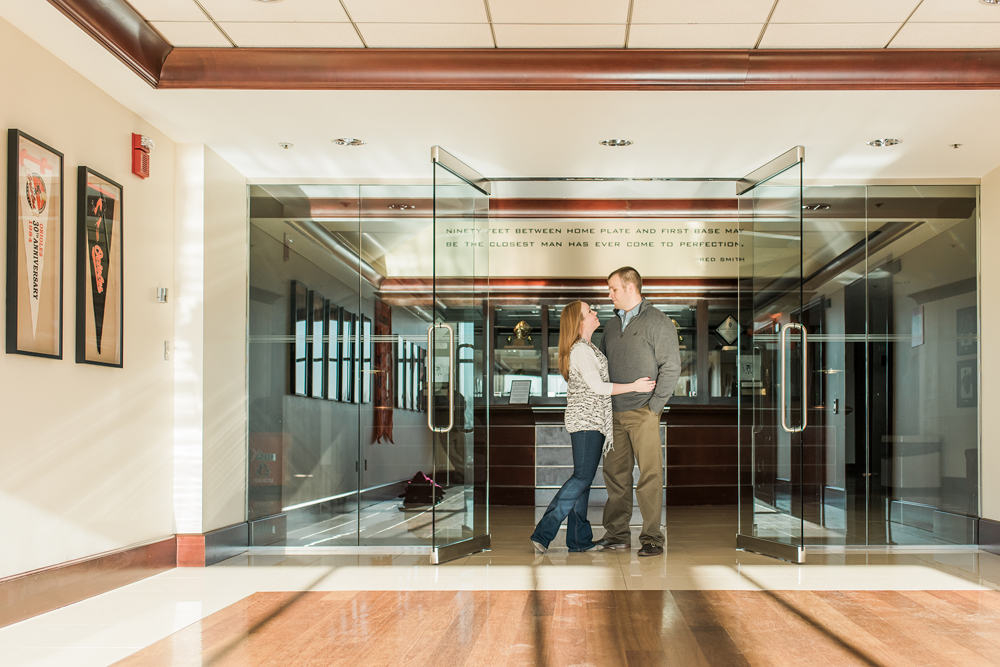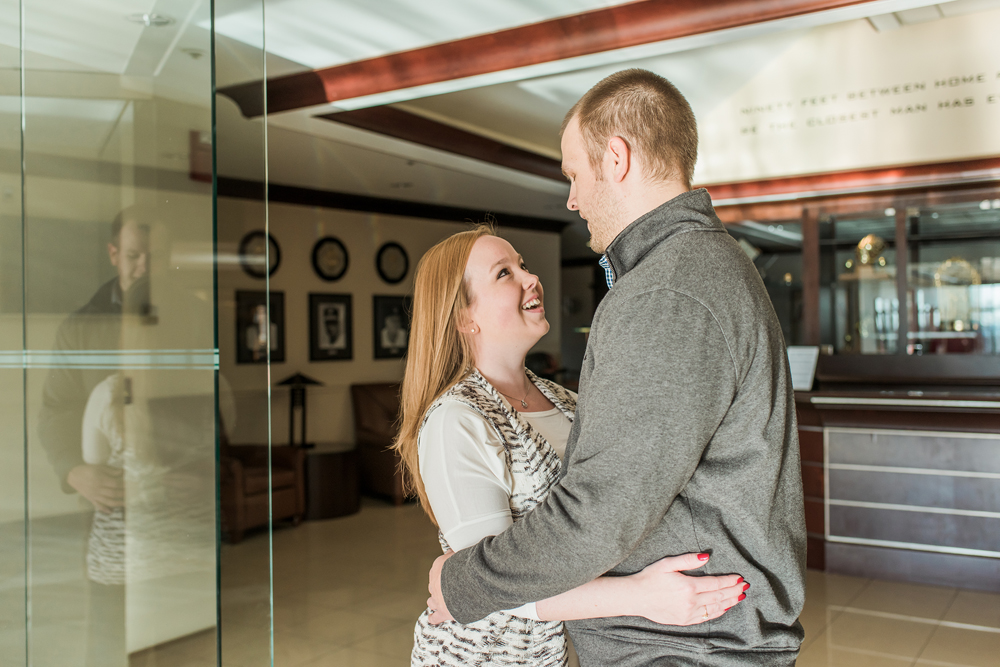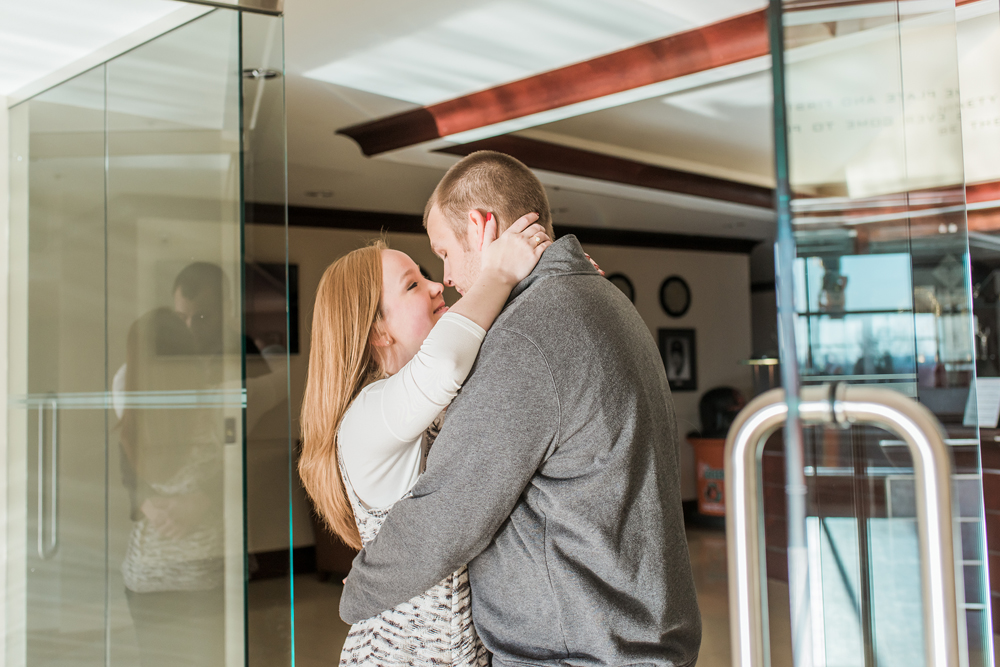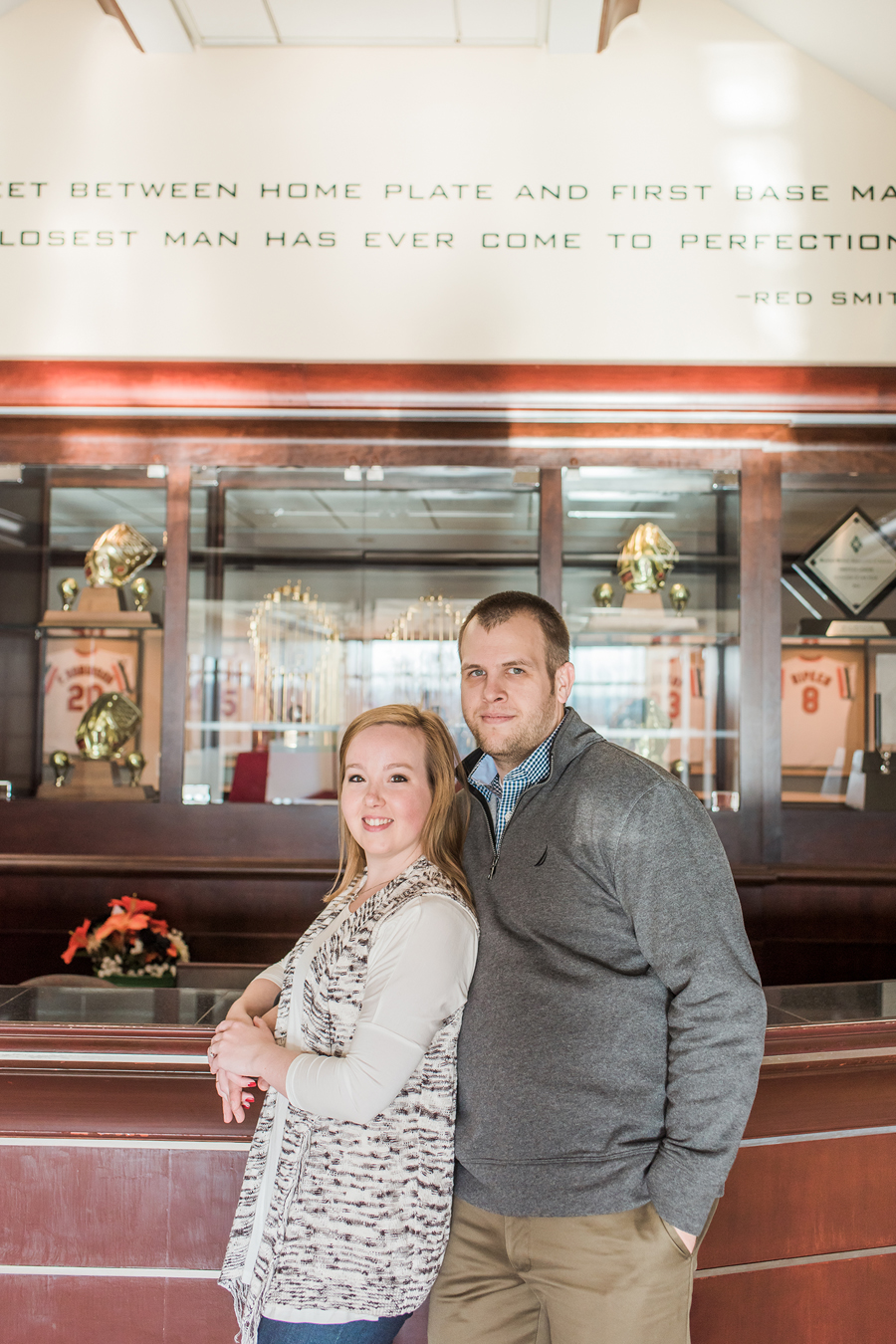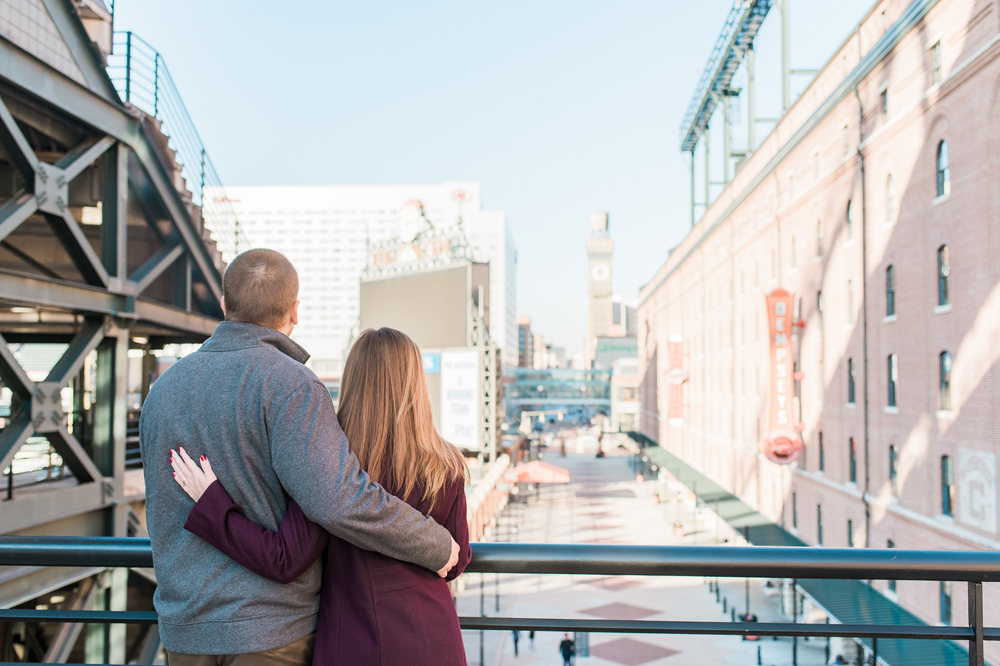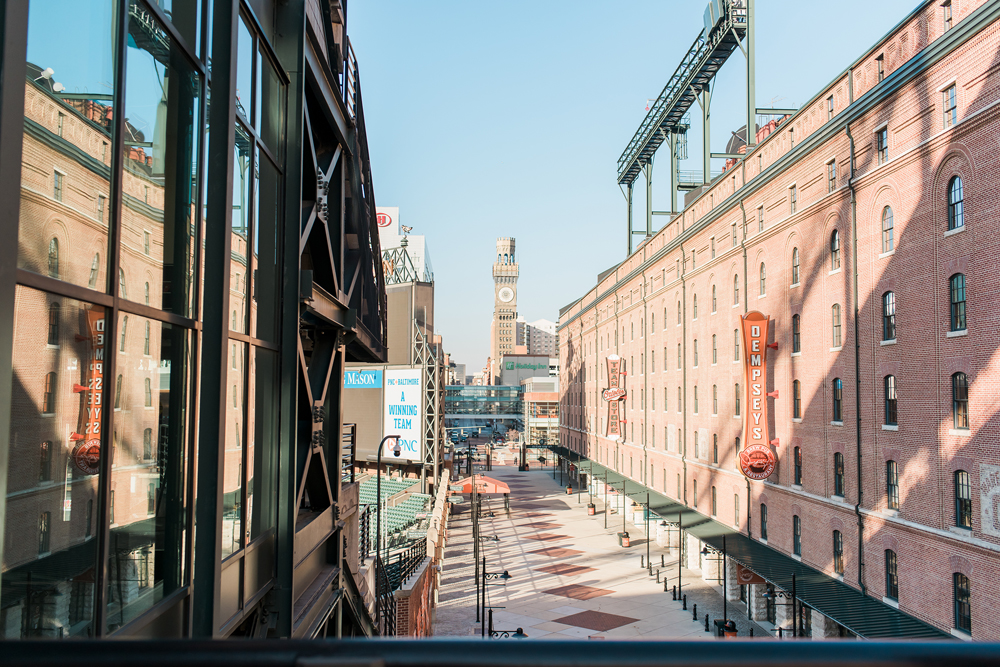 How great is this view from the catwalk!?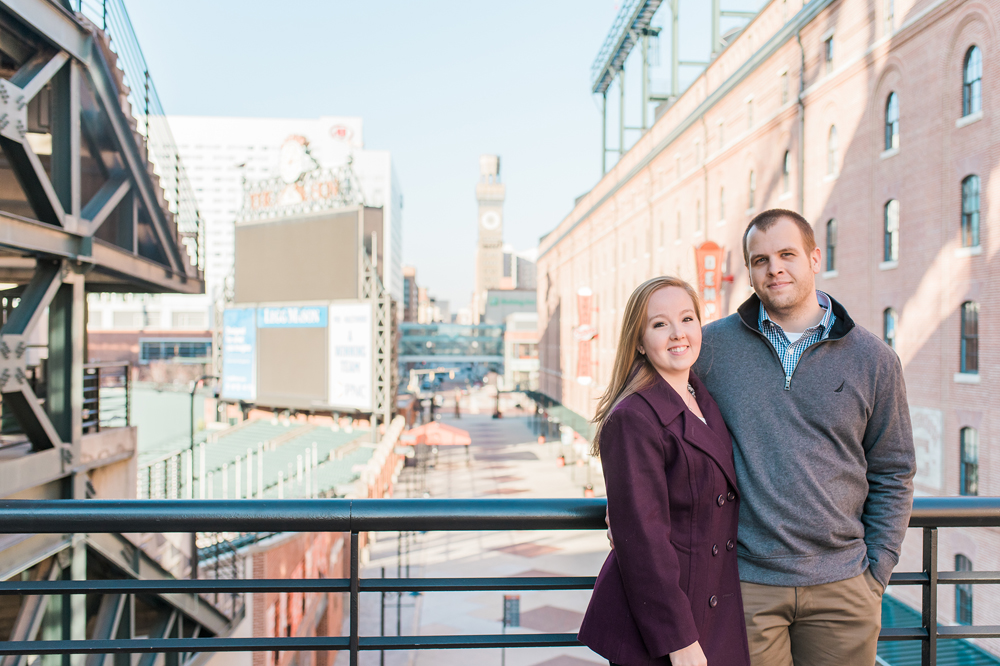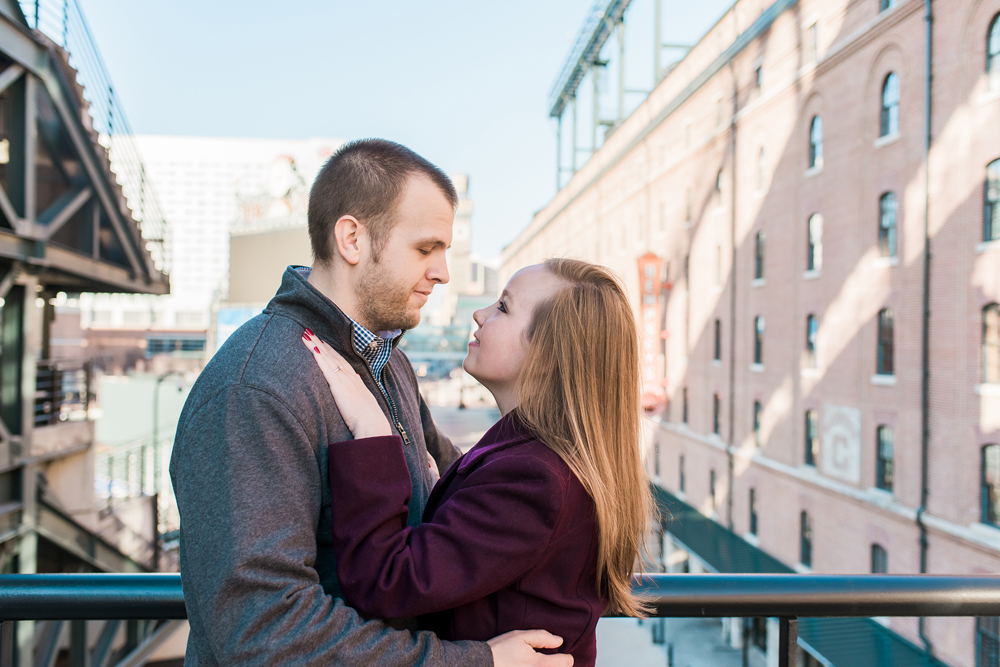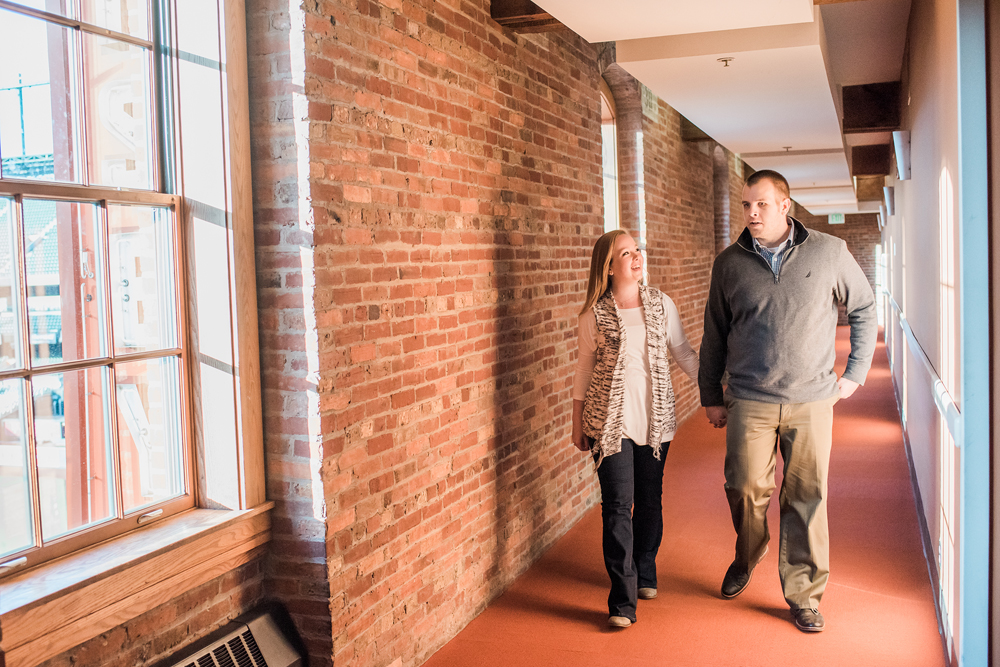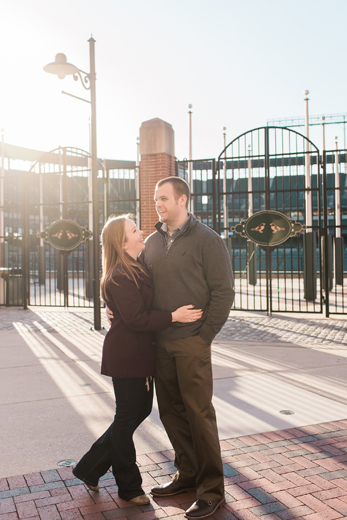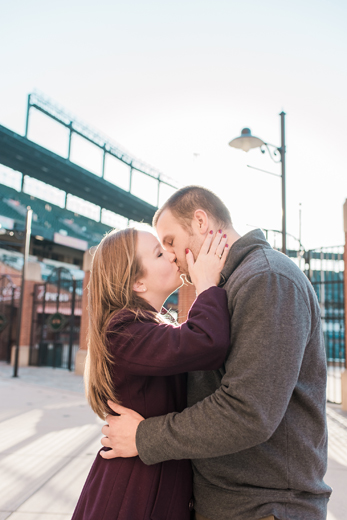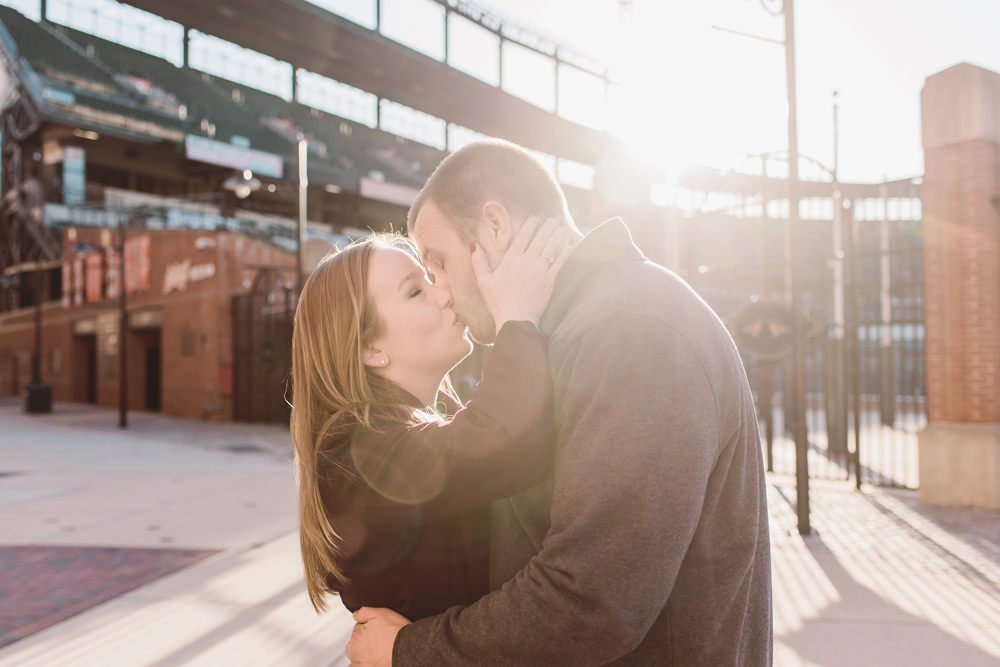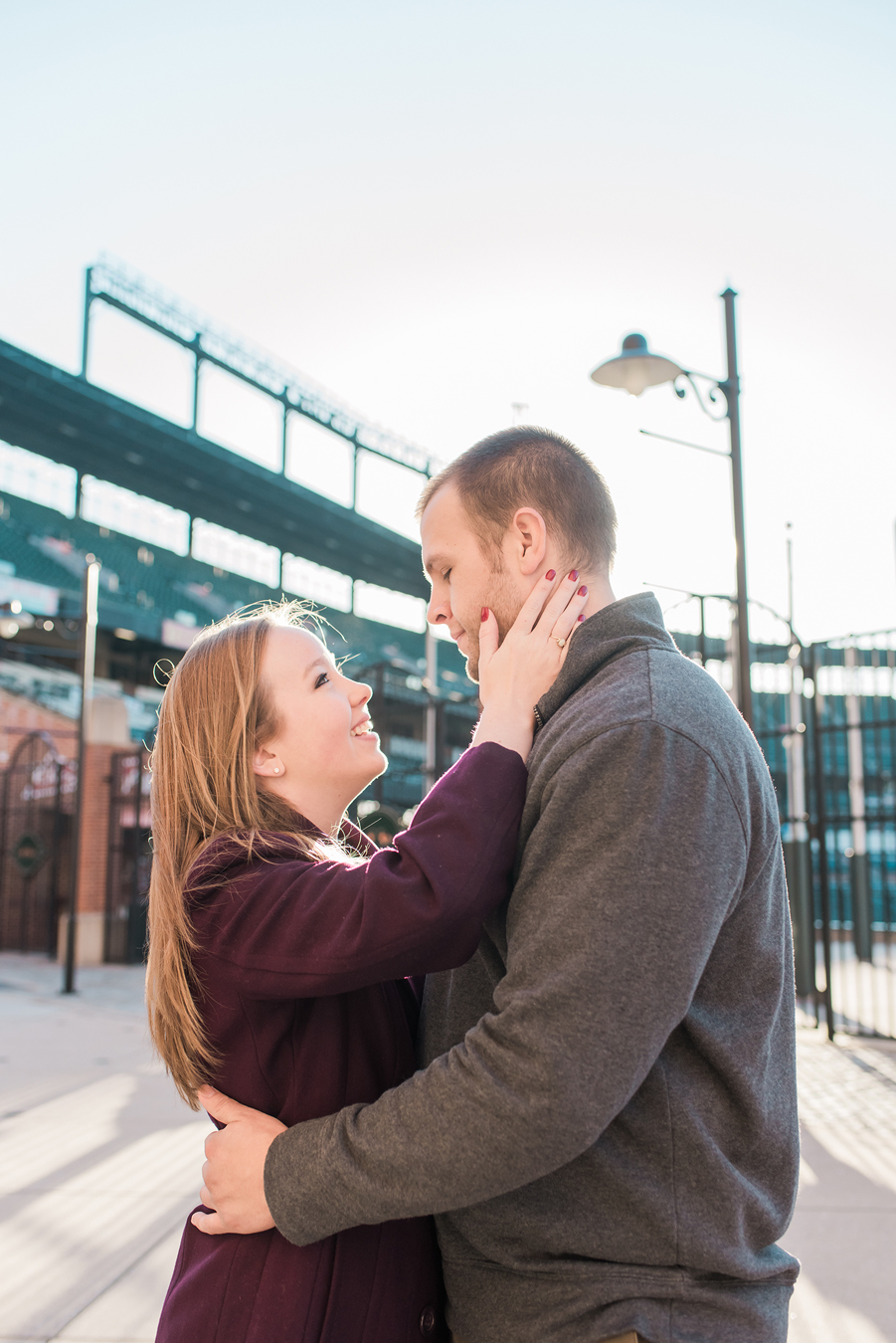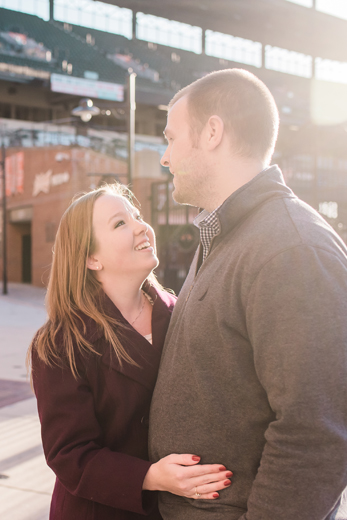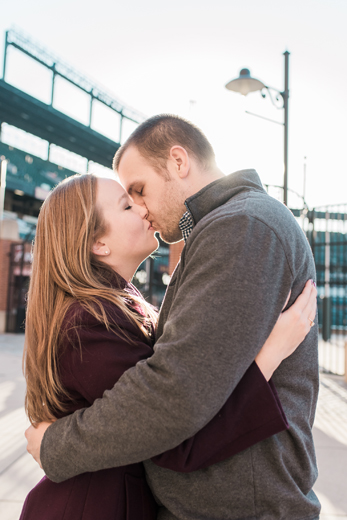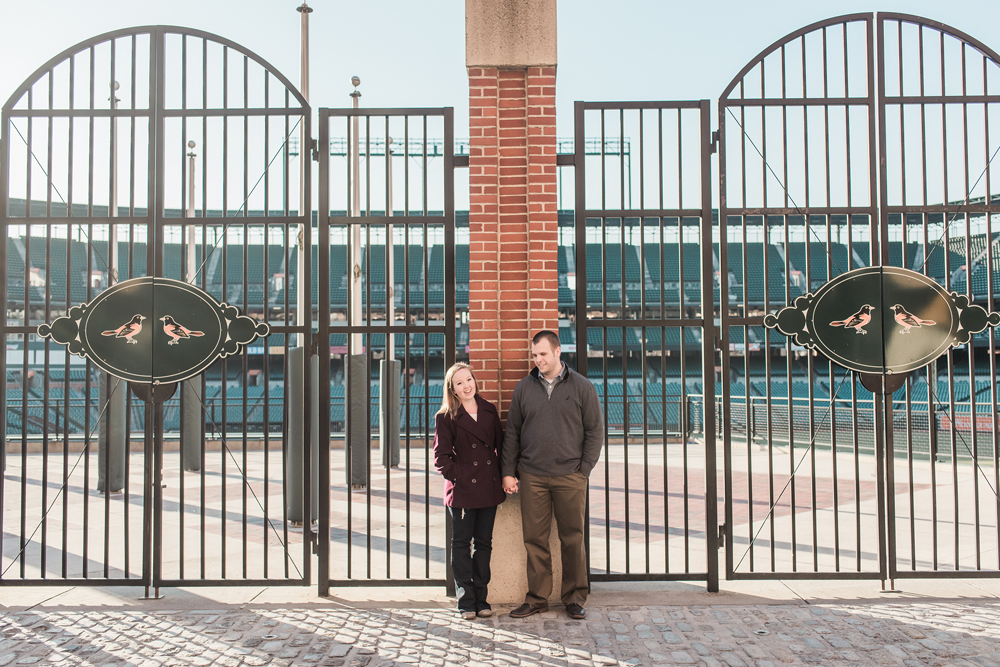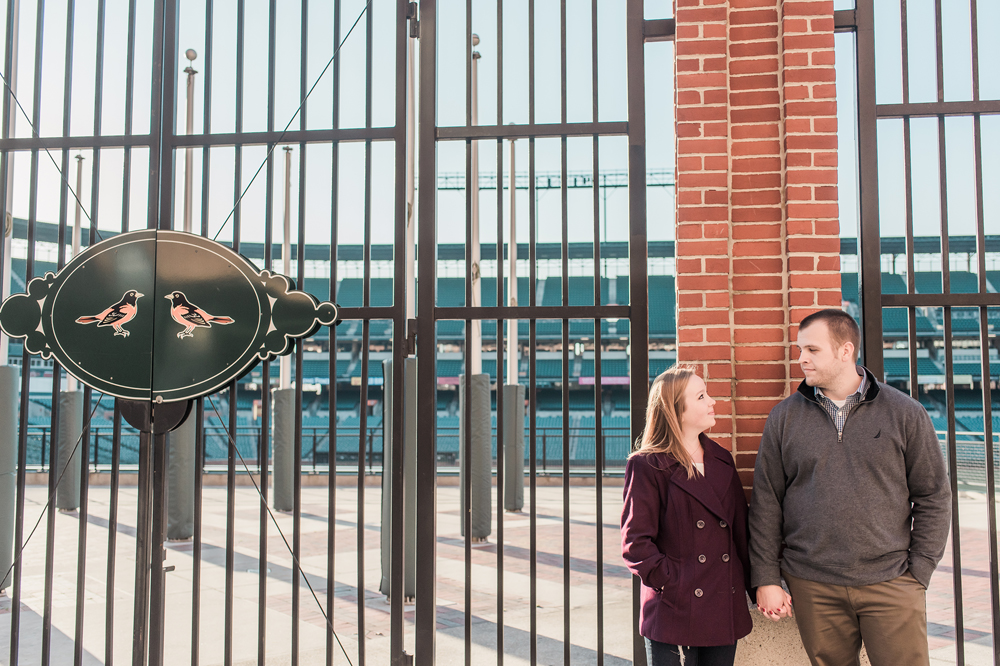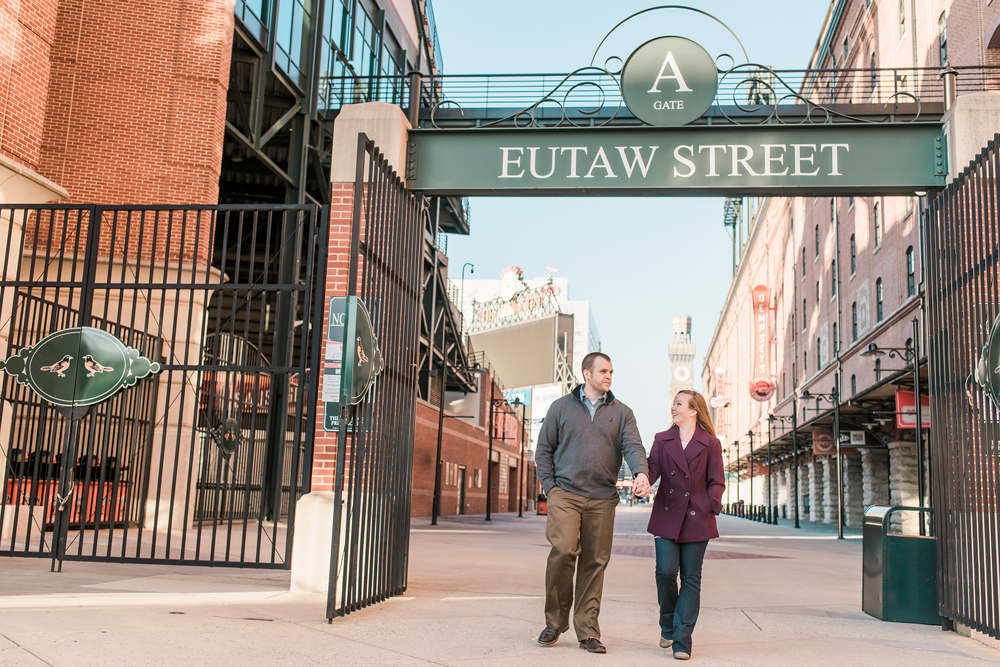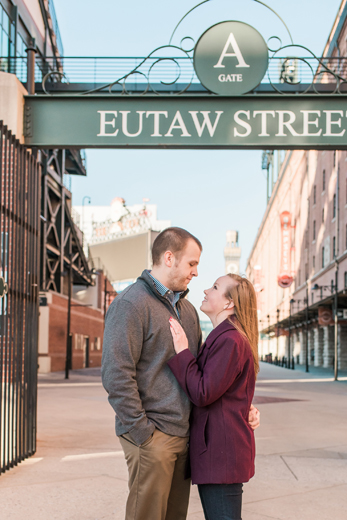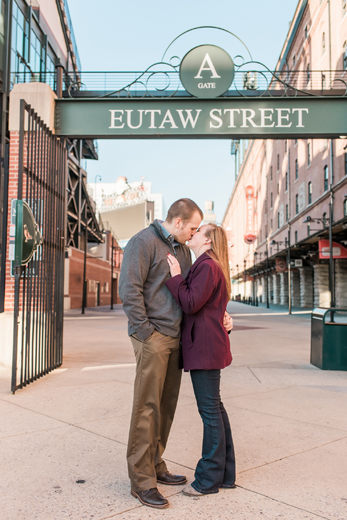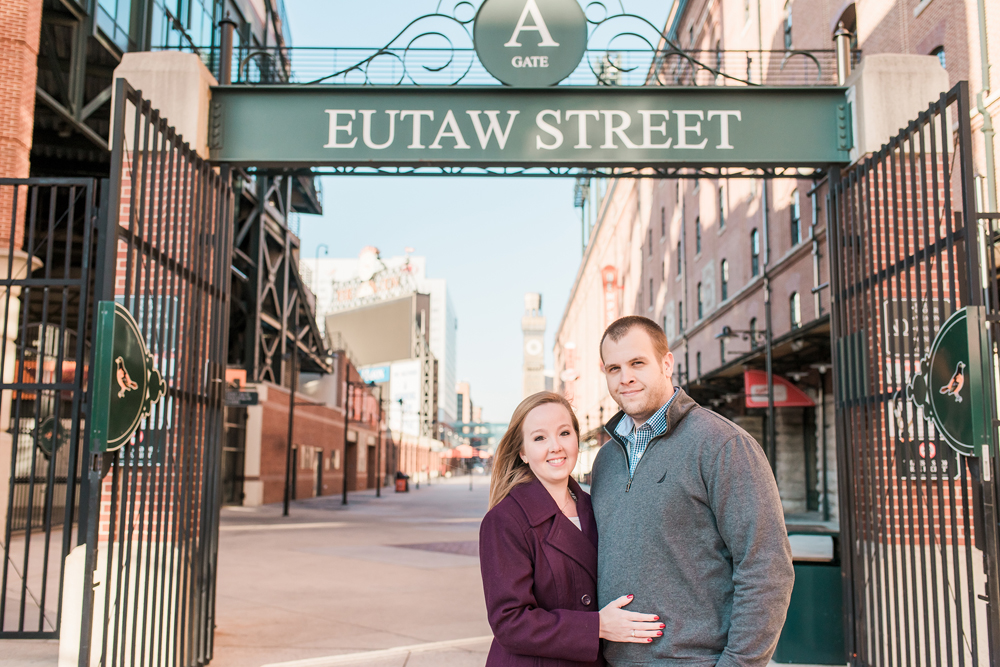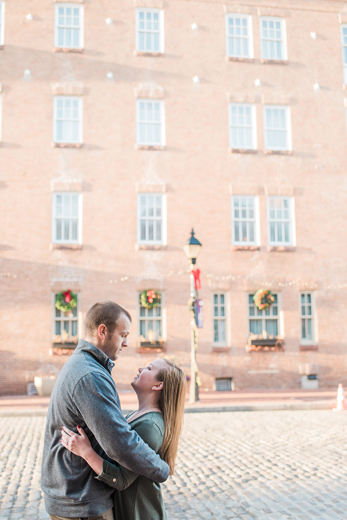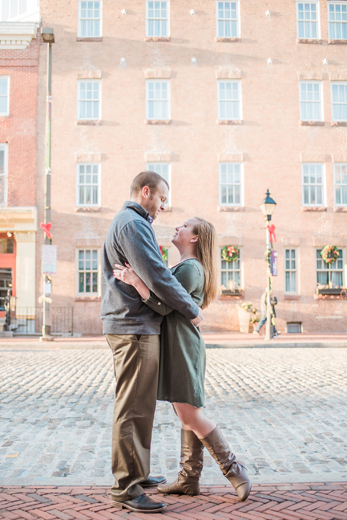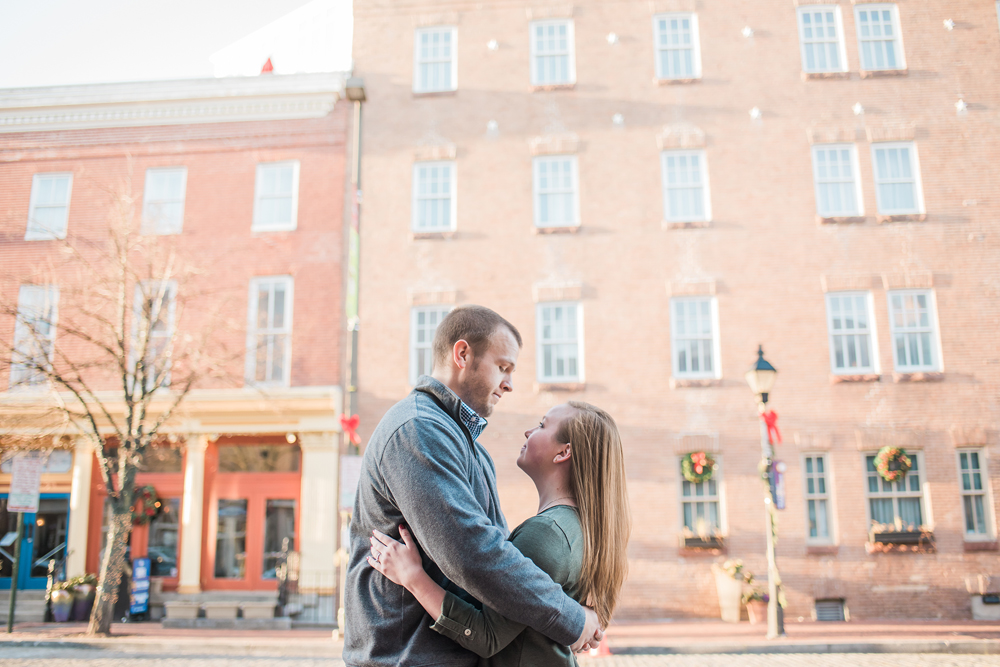 Loved how cute and wintery everything was with the Christmas decorations still up around Fells! We went on a little adventure to find this blue crab, and I'd say it was definitely worth it. The Inn at Henderson's Wharf has such great photo spots and the light was sooo dreamy! :)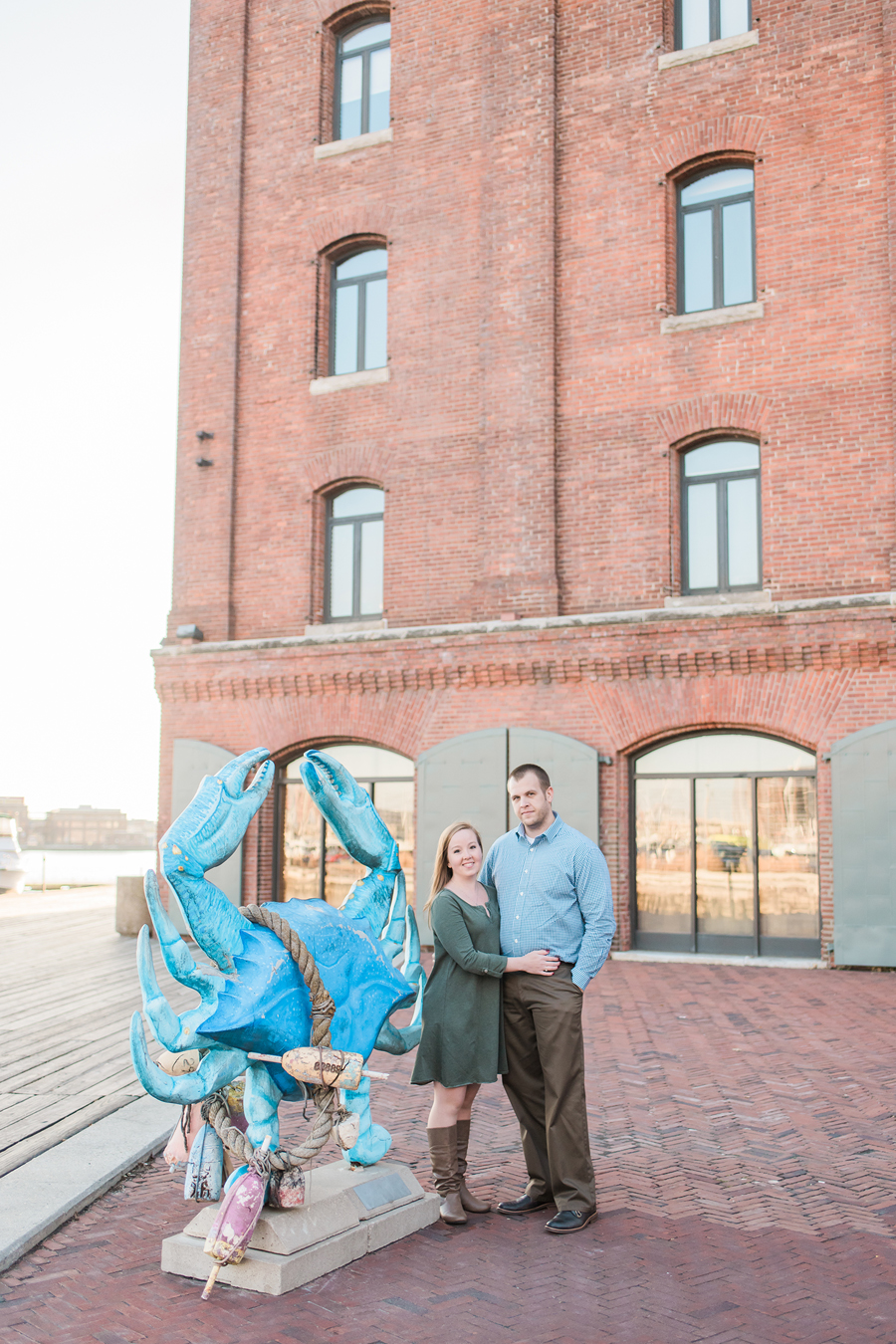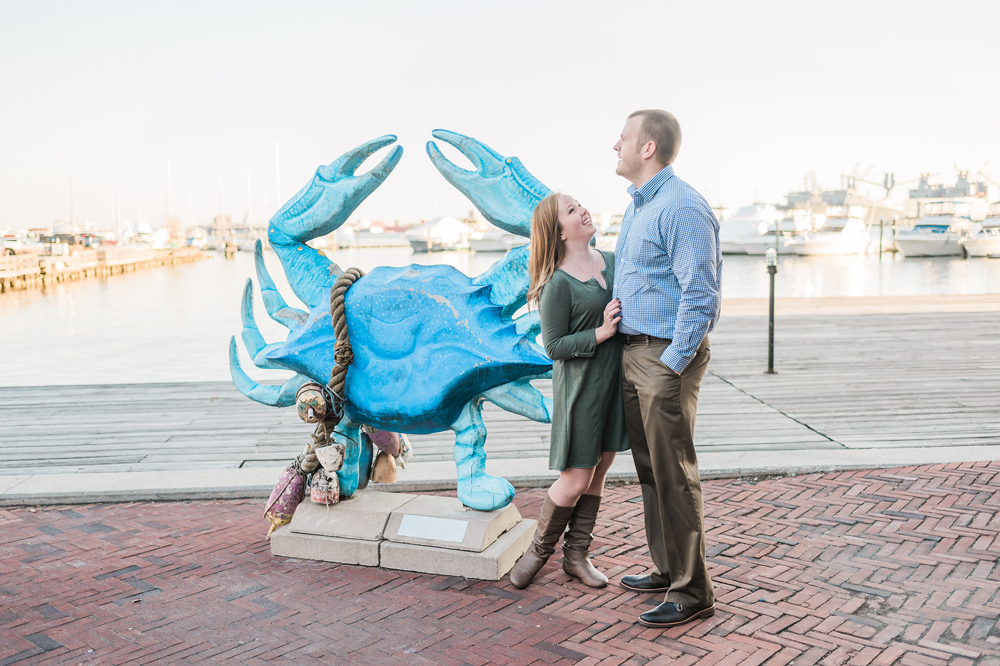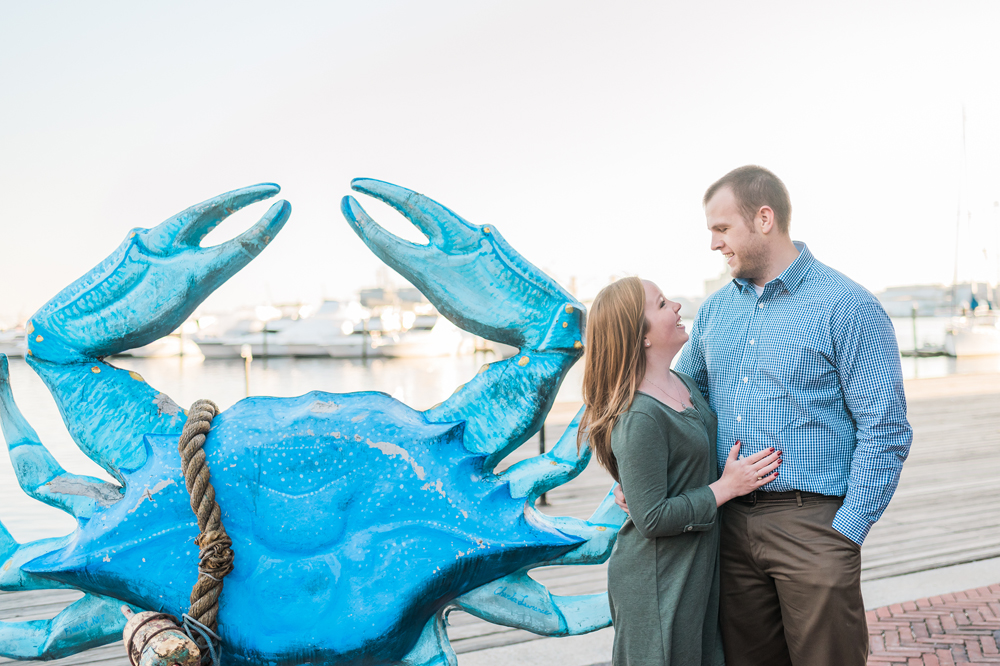 You two are SO adorable!!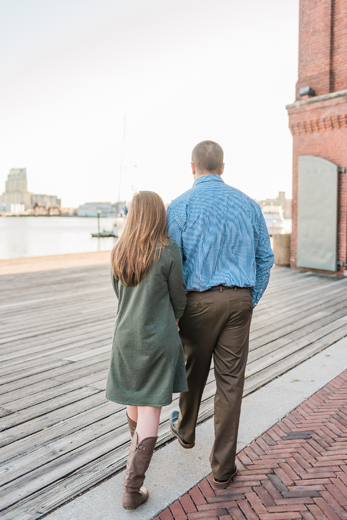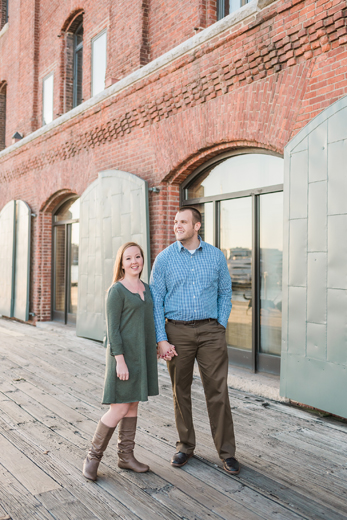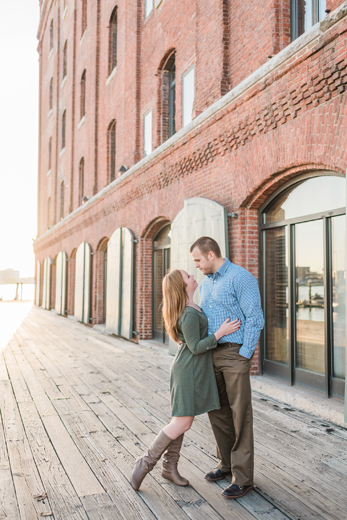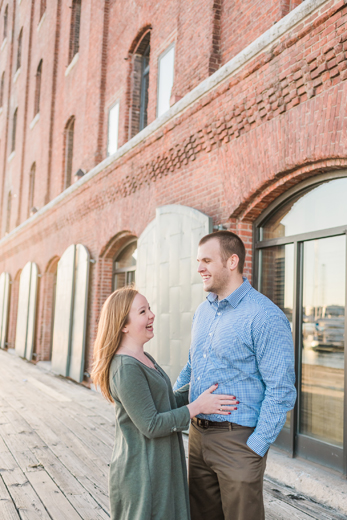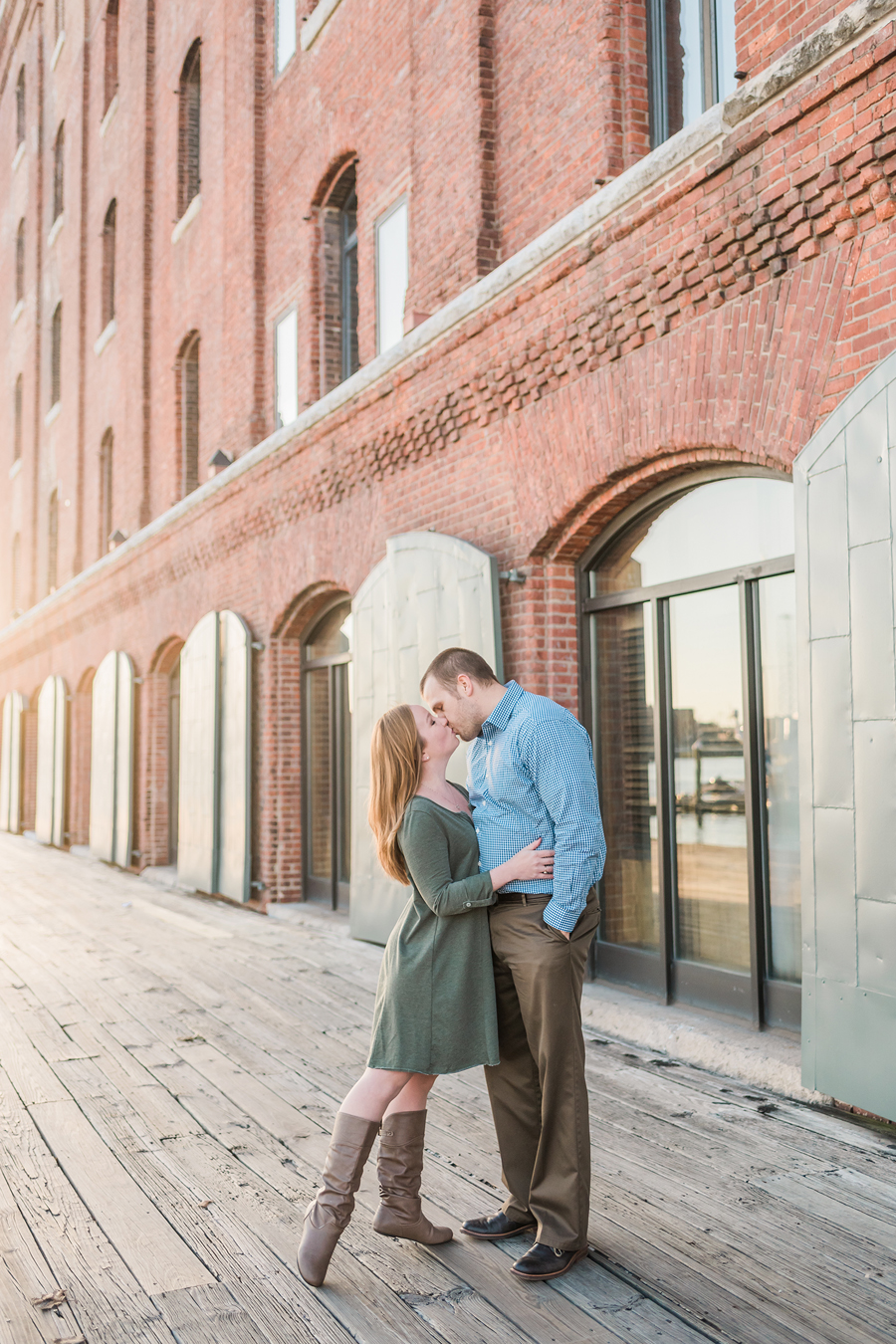 FAVORITE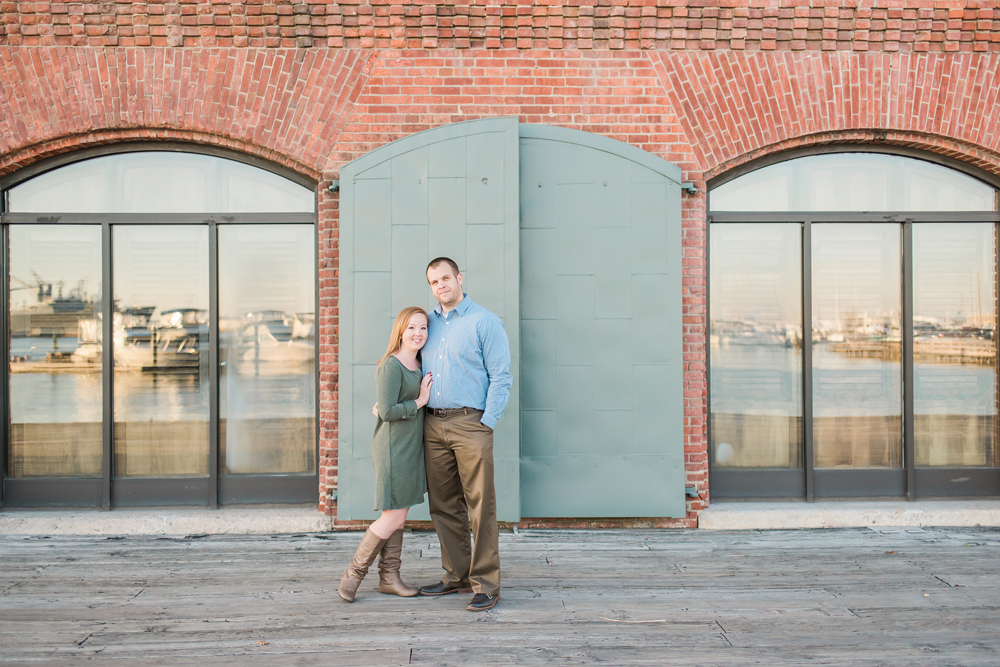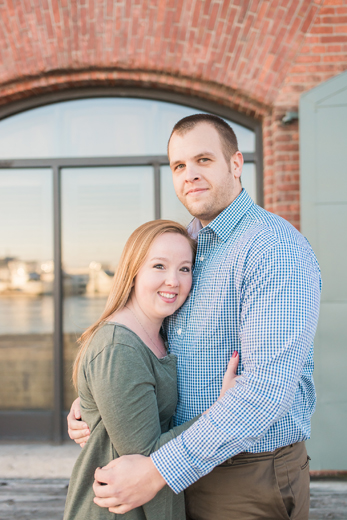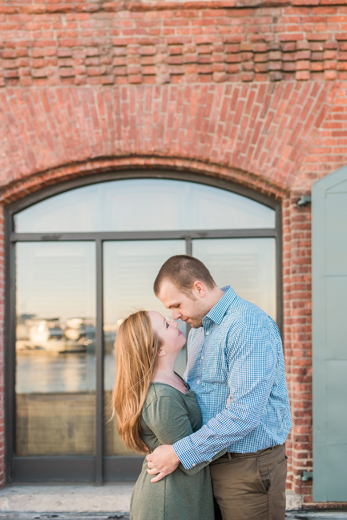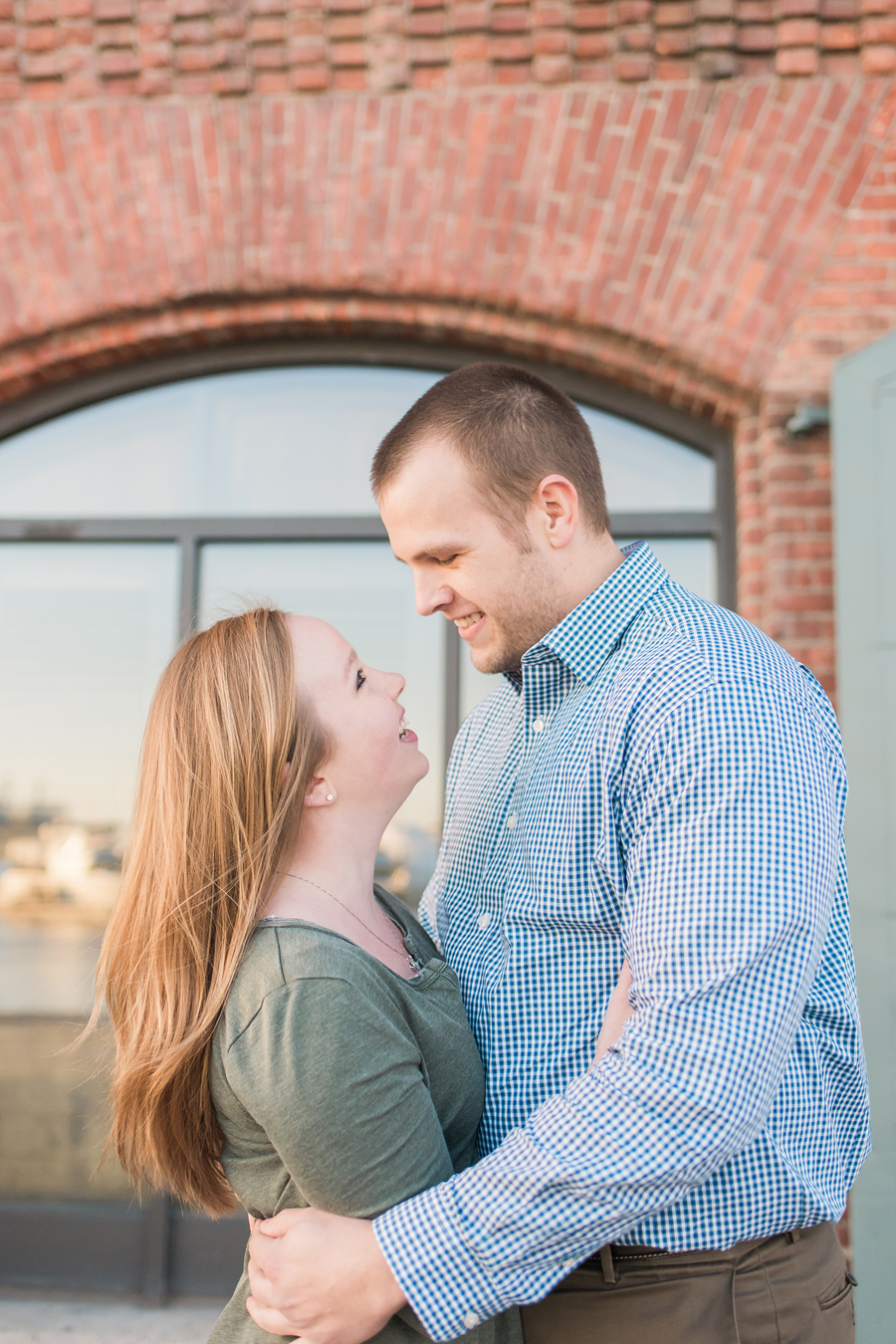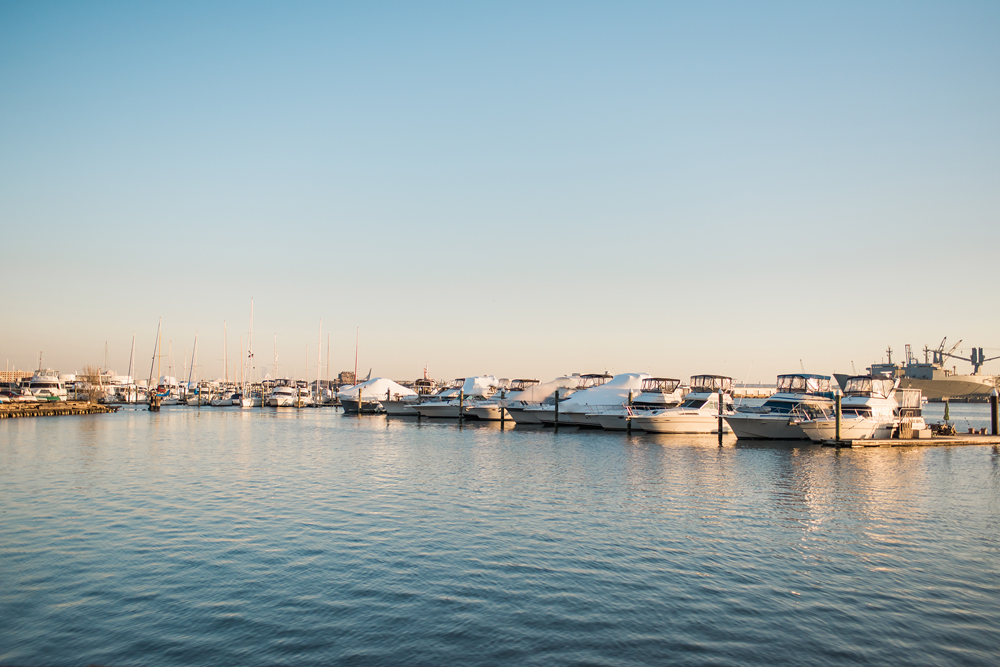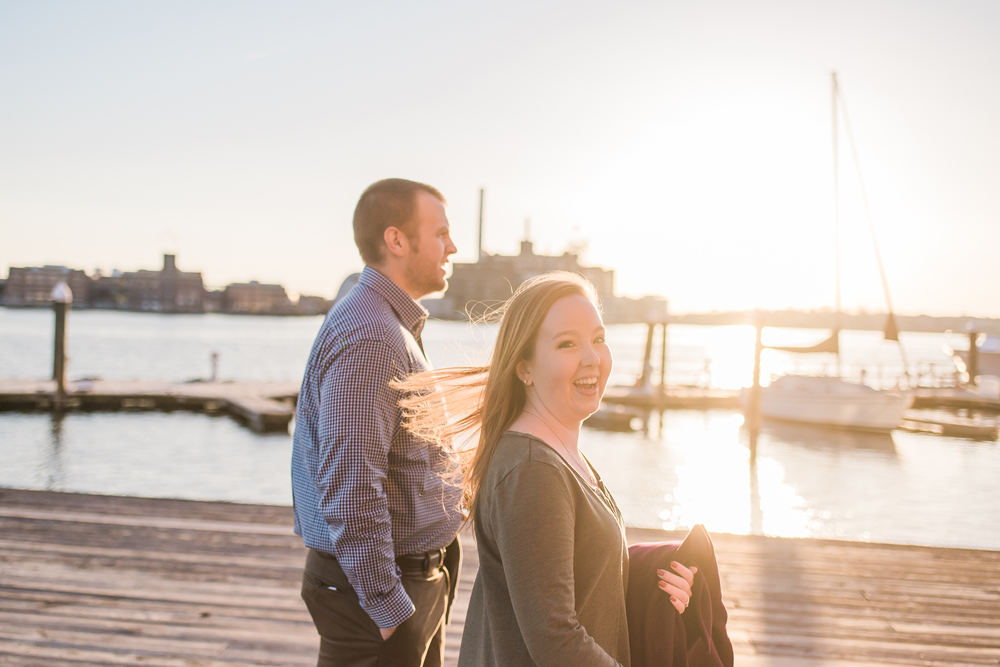 Seriously, they are adorable even when they don't expect to be photographed!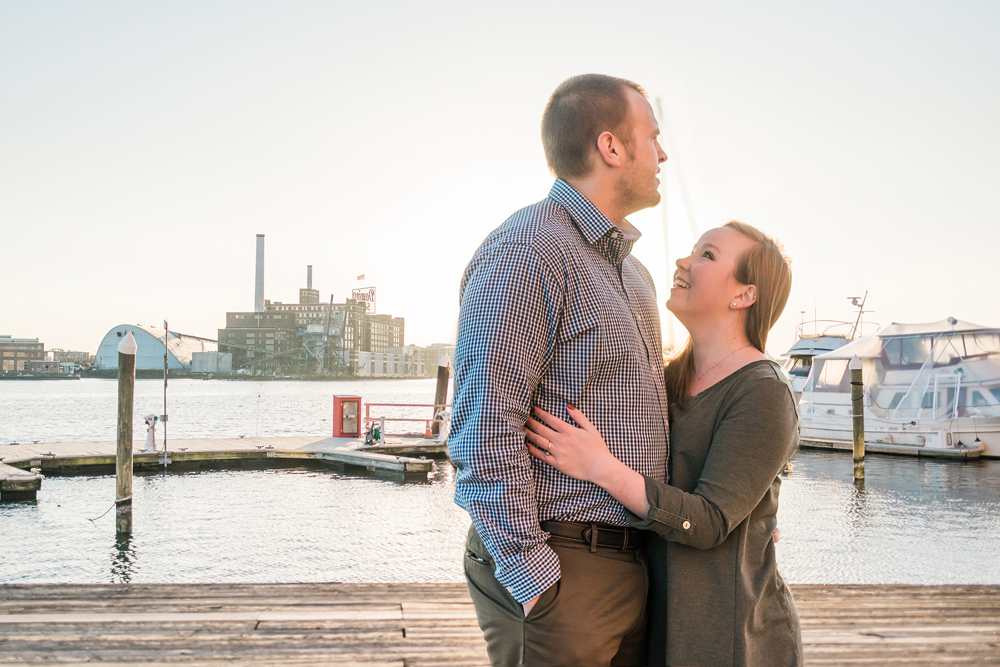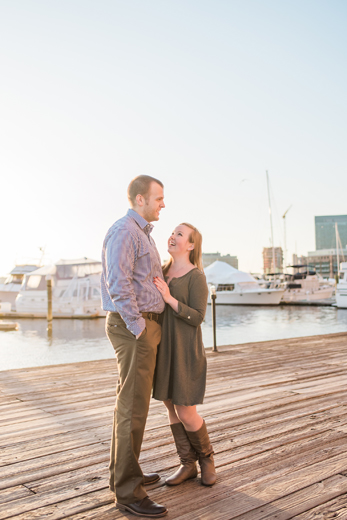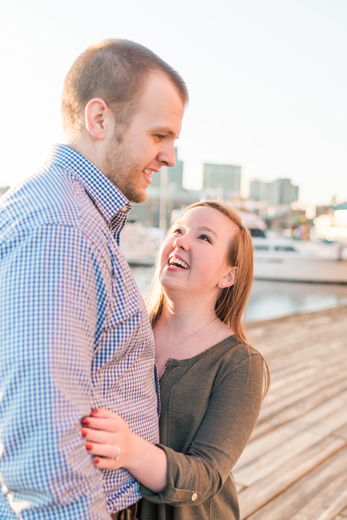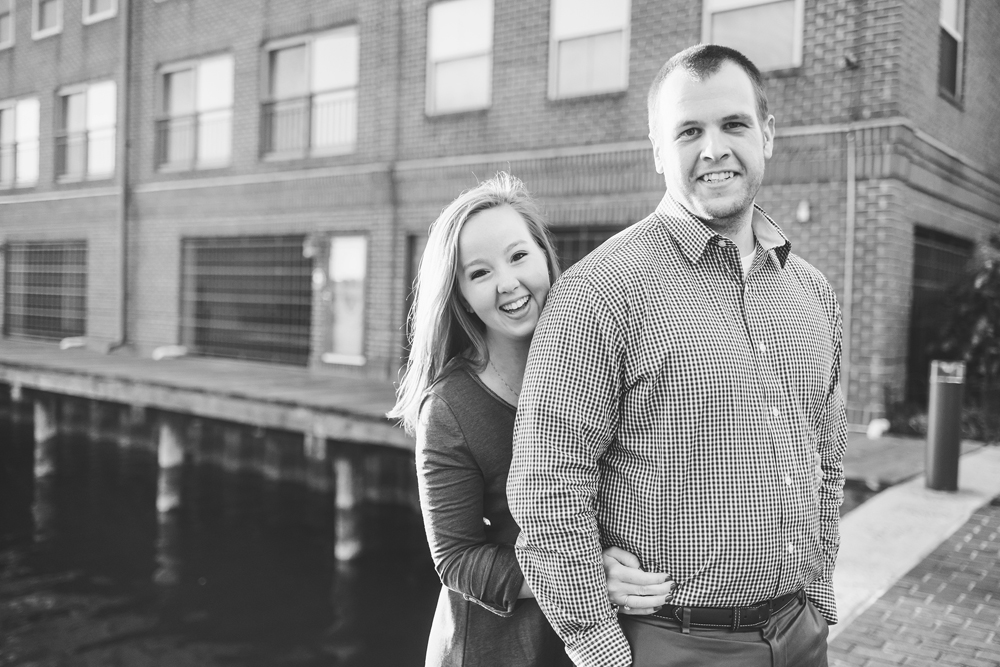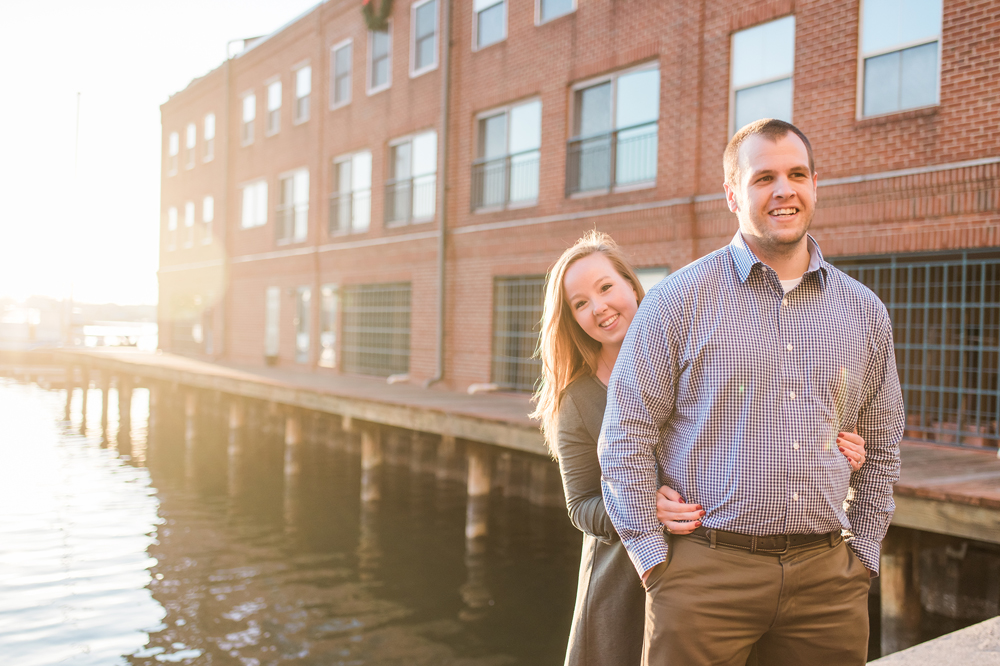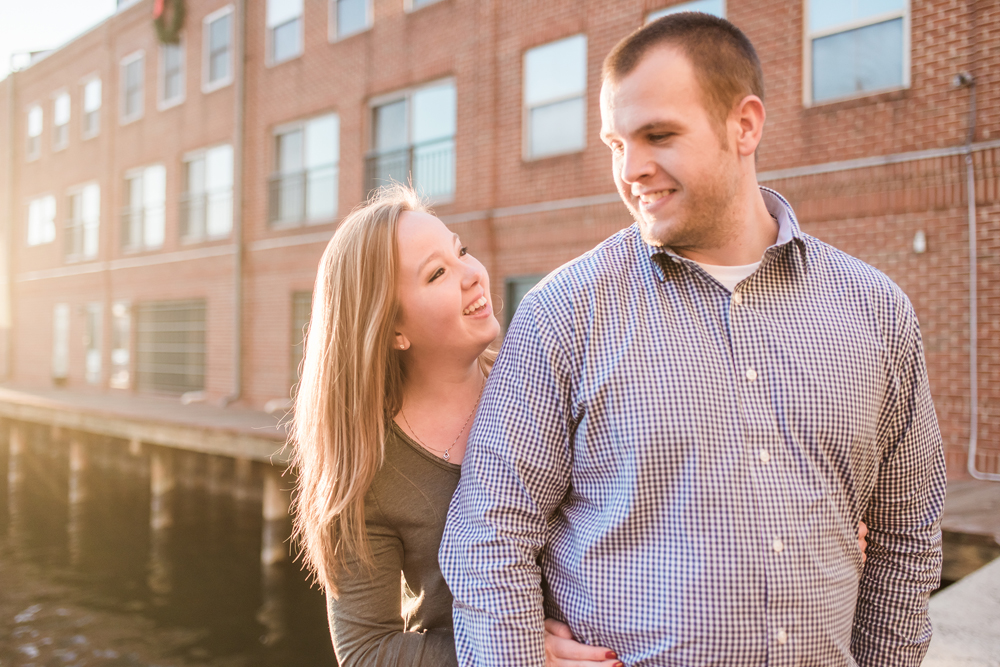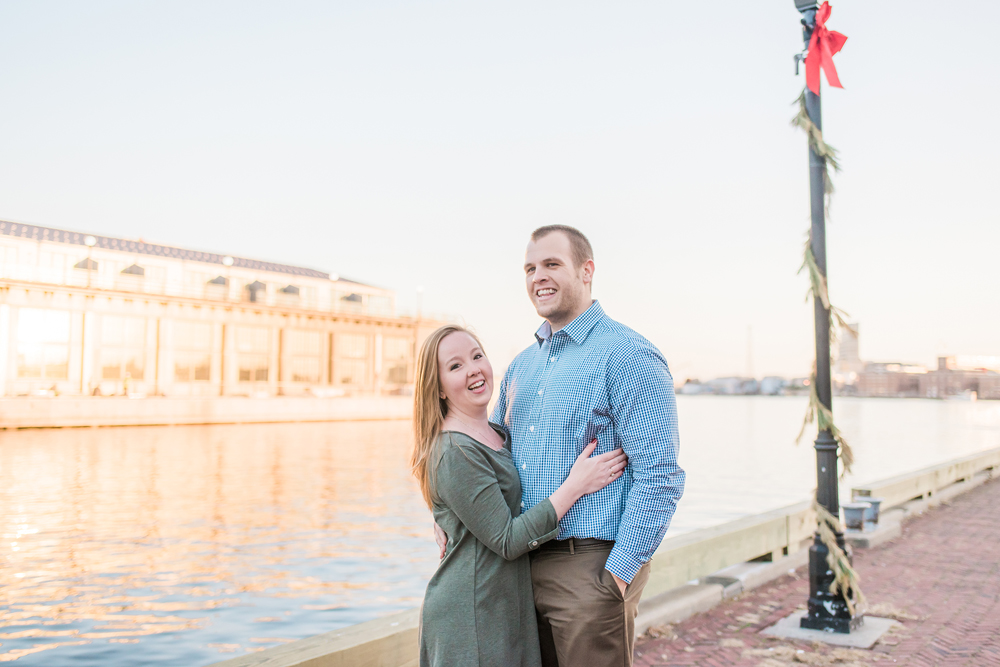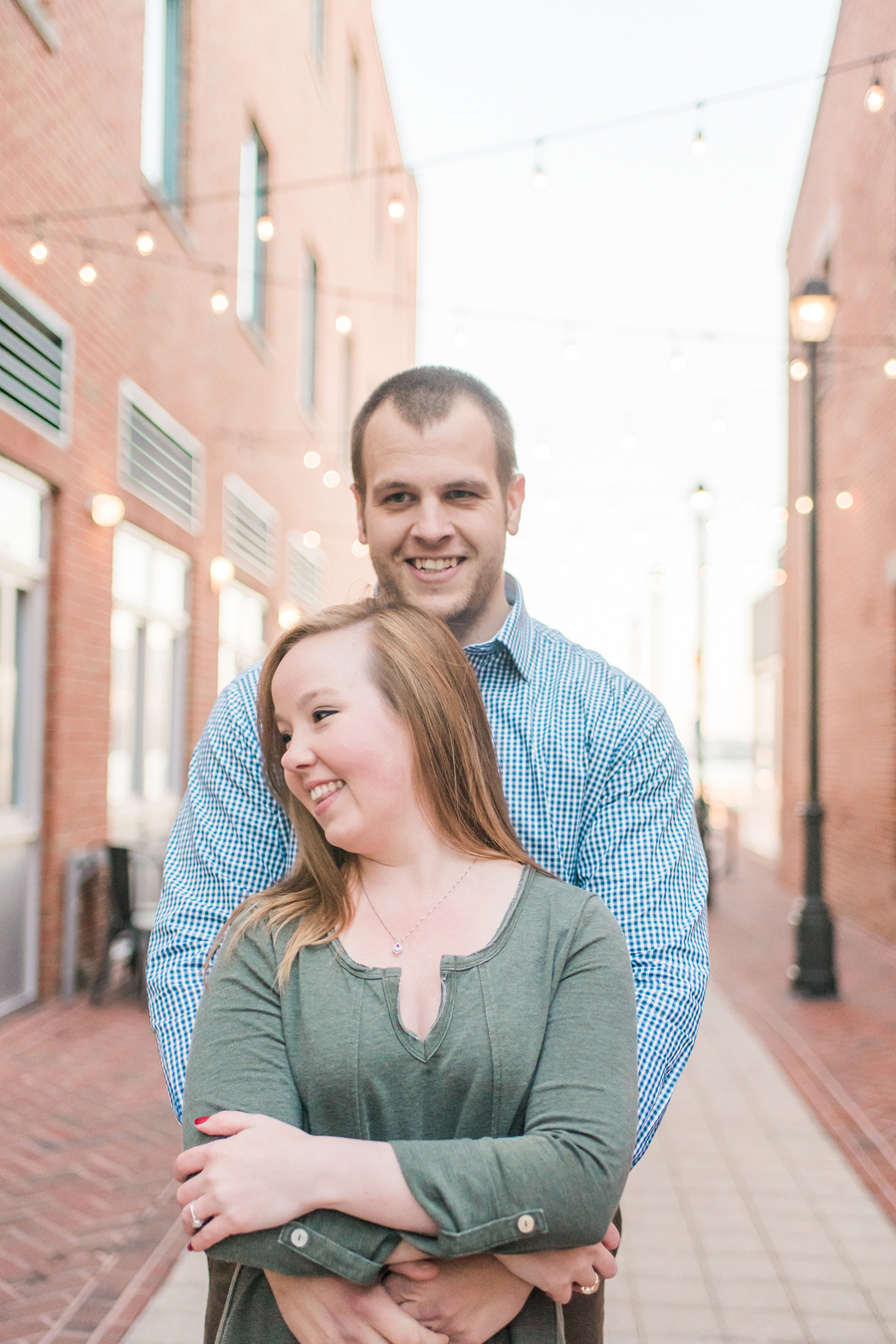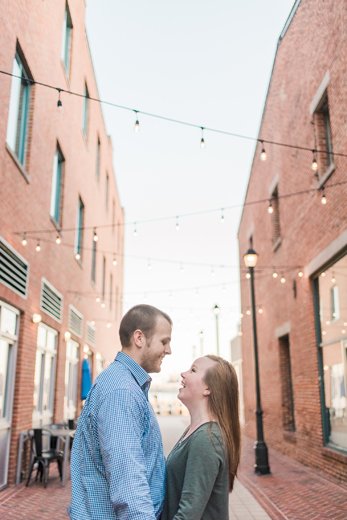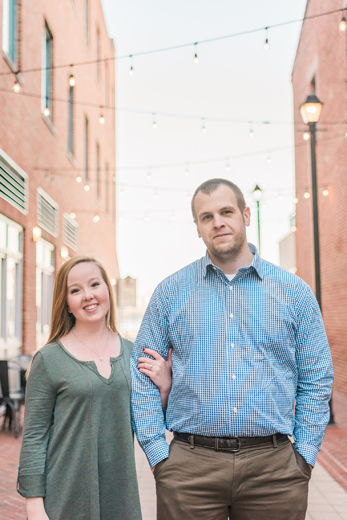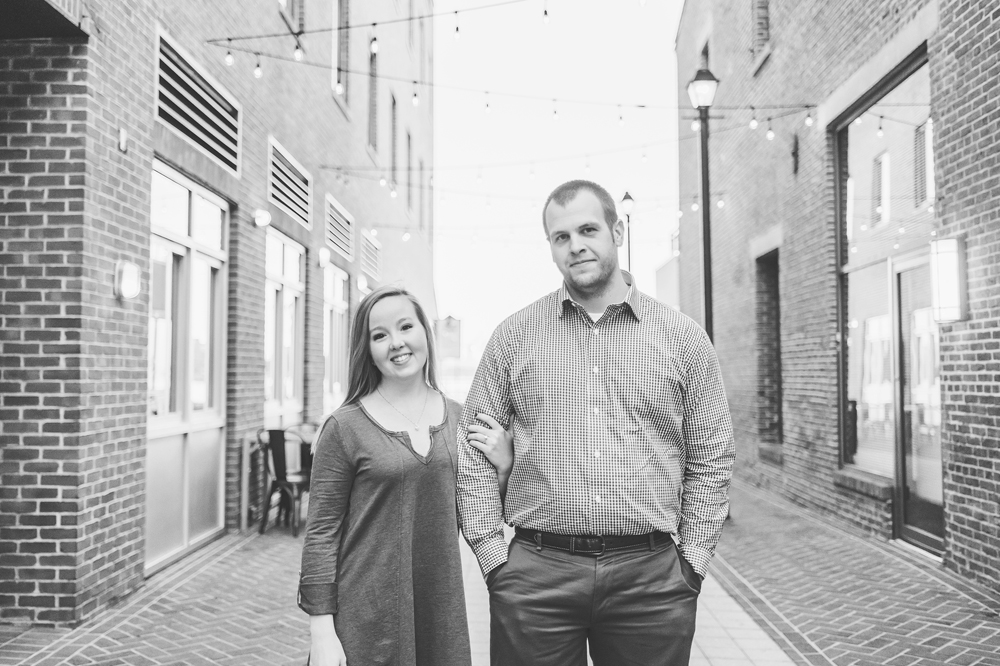 String lights are my favorite! Luckily, Kristen loves them too and we had an awesome time incorporating them into these shots :)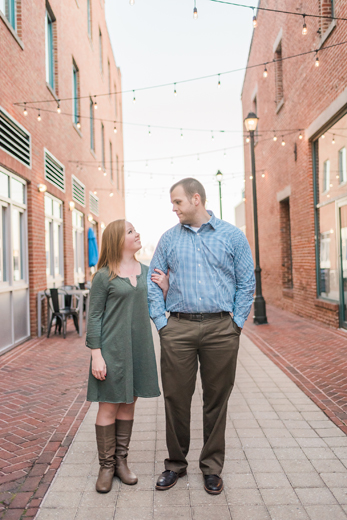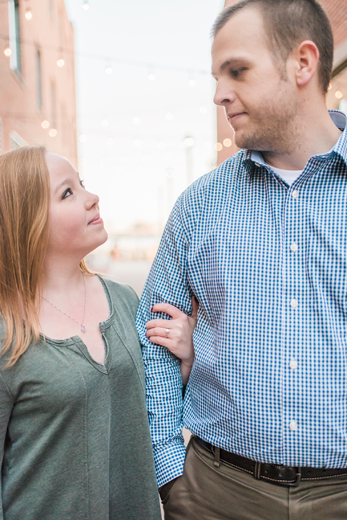 & Kristen's beautiful pear-shaped ring! Loved hearing the story of the "subtle" hints she gave to Chad! ;) haha It's so perfect!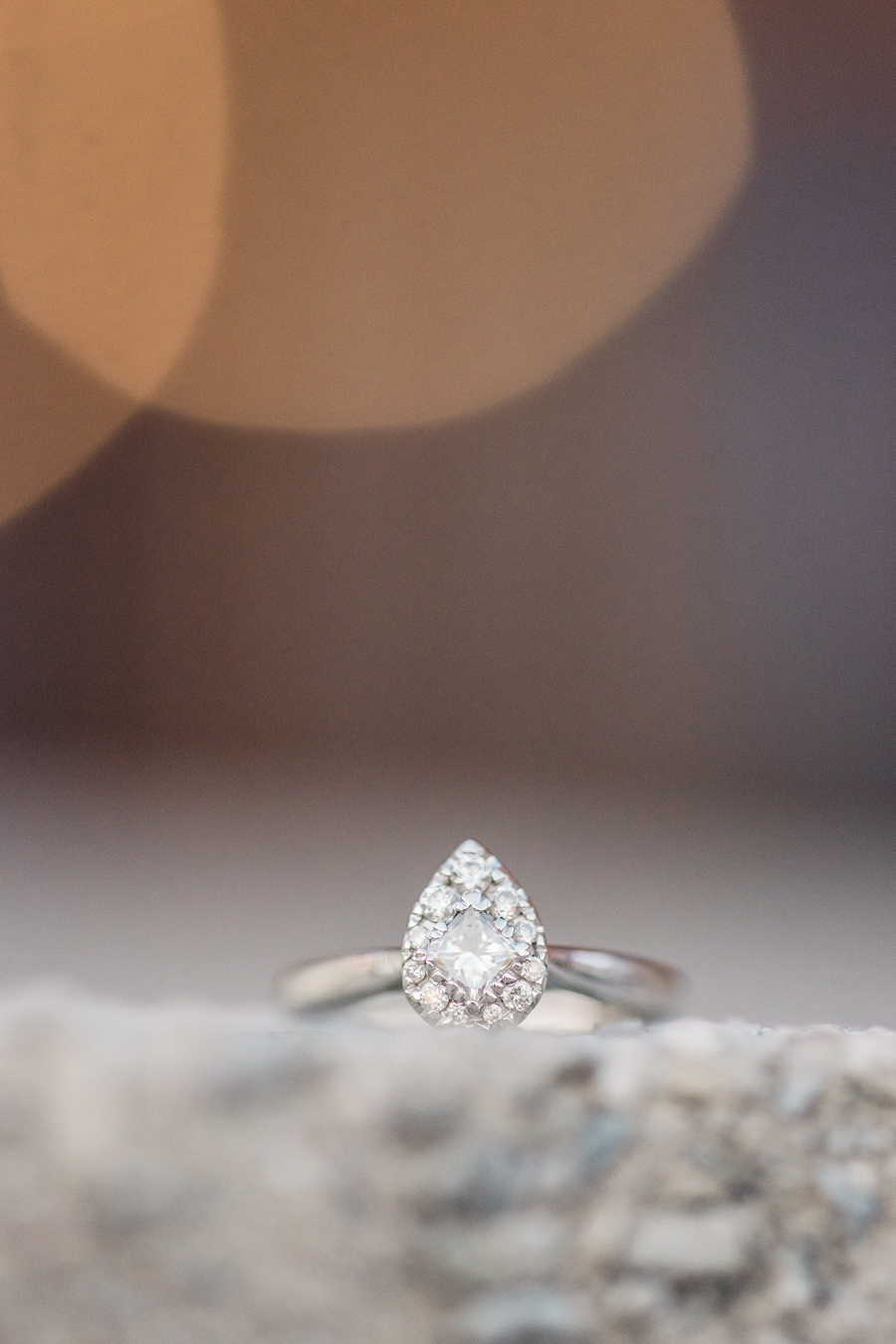 Congratulations you two! I can't wait to see you next in even warmer weather.. for your wedding!!! :)