Starting this post, all I can think is how crazy it is that this month is coming up on a year since first getting to work with Copper Kitchen during the Rose Quartz, Cobalt Blue & Geode-themed styled shoot that Britney and I planned at Patapsco Female Institute (SO grateful to my wonderful friend Sarah and to Chef Ben at La Cuchara for this connection!!!). The team at Copper Kitchen, especially Kevin & Jen, are just so incredibly welcoming and friendly and it has been so awesome to see their talents wow everyone over and over. I am literally blown away every time! They really have such a passion for not only making AMAZING dishes & drinks (which they definitely definitely do – so much yum!), but also for creating real connections and sharing awesome experiences with vendors, clients and the community. Last fall they hosted an Open House at the Mt. Washington Mill Dye House and it was filled with so much great food and decor.. so when Jen shared that they'd be doing a Community Tasting, I knew it was be going to be amazing. Somehow they even managed to take things up yet another notch with this event!! Seriously, everything was incredible – they brought together a great group of vendors and it was really fun to see all the couples and friends from the community get to enjoy the evening at the Dye House!! So grateful to be a part of this, and to work alongside all these awesome vendors!!
Copper Kitchen | Mt. Washington Mill Dye House | Adriana Marie Events | White Glove Rentals | grove lettering co. | Crimson & Clover Floral Design, Inc. | Local Color Flowers | My Flower Box Events, LLC | Renee Hollingshead Photography | Marlayna Photography | Select Event Group | Table Toppers | Jays Valet Service | Classic Collective DJs & DJ Carl Jr | Event Dynamics inc.. | Jazz Trio | Courtesy Parking Services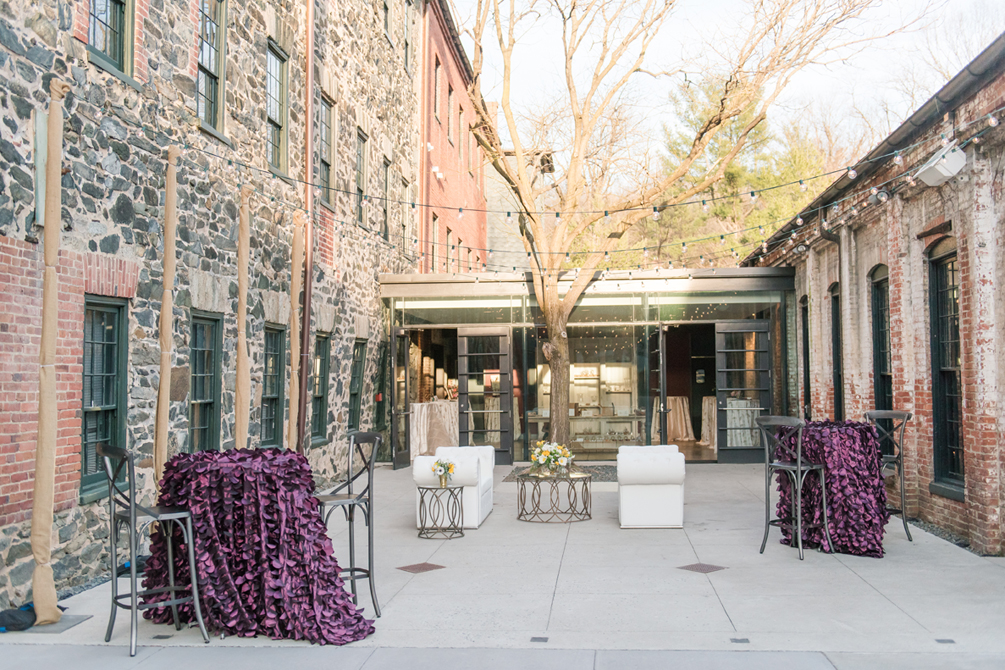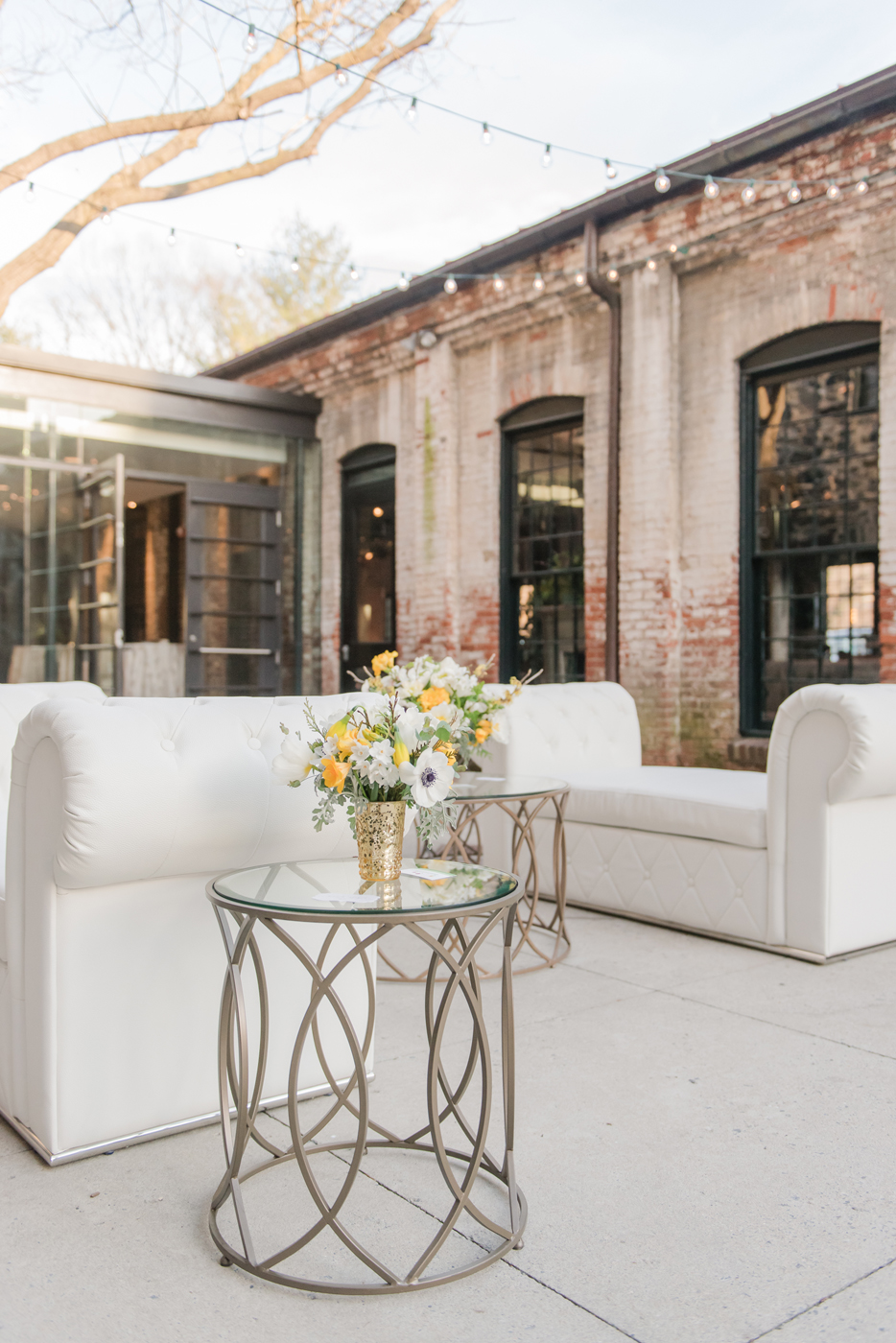 LOVE Local Color!! We got to work with them during our second styled shoot and they are so great!!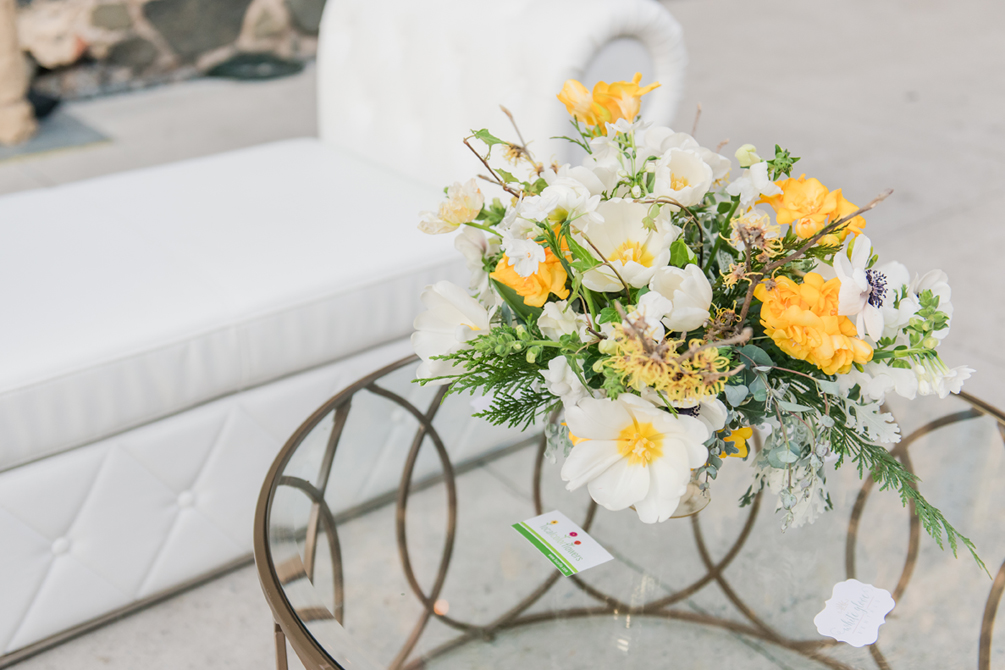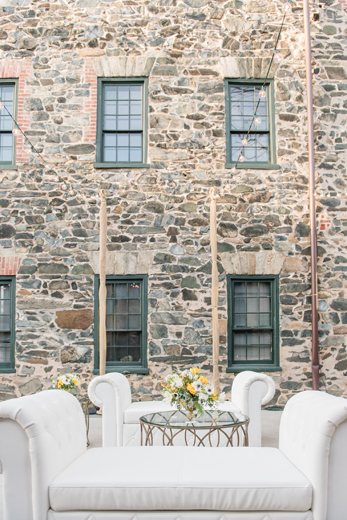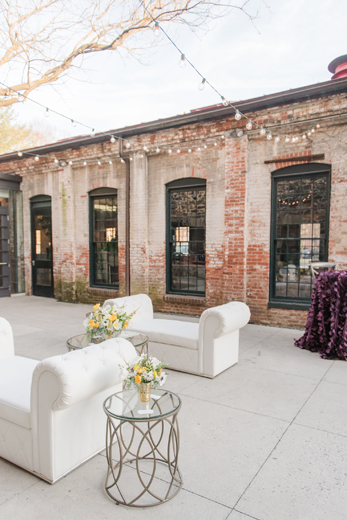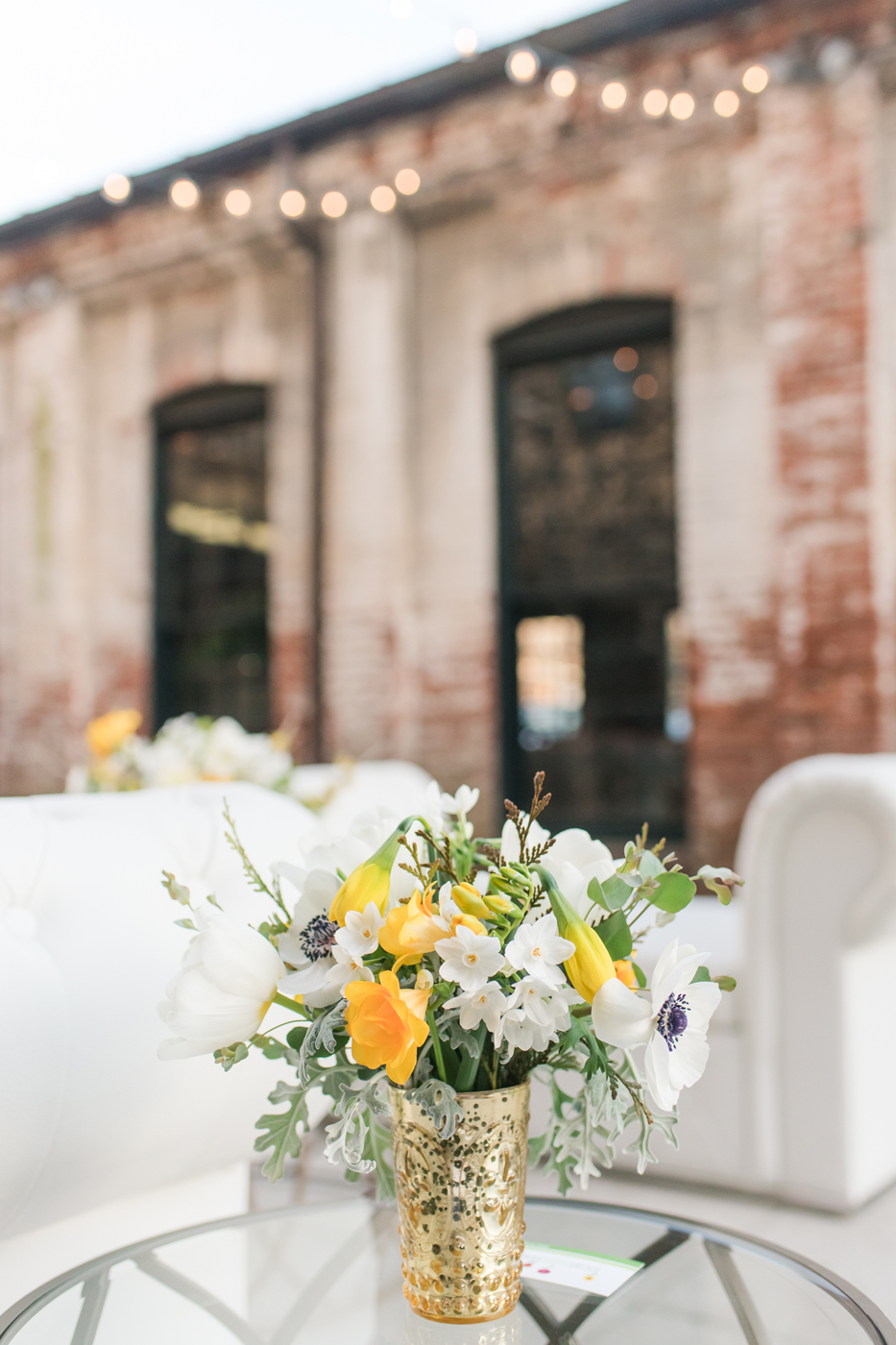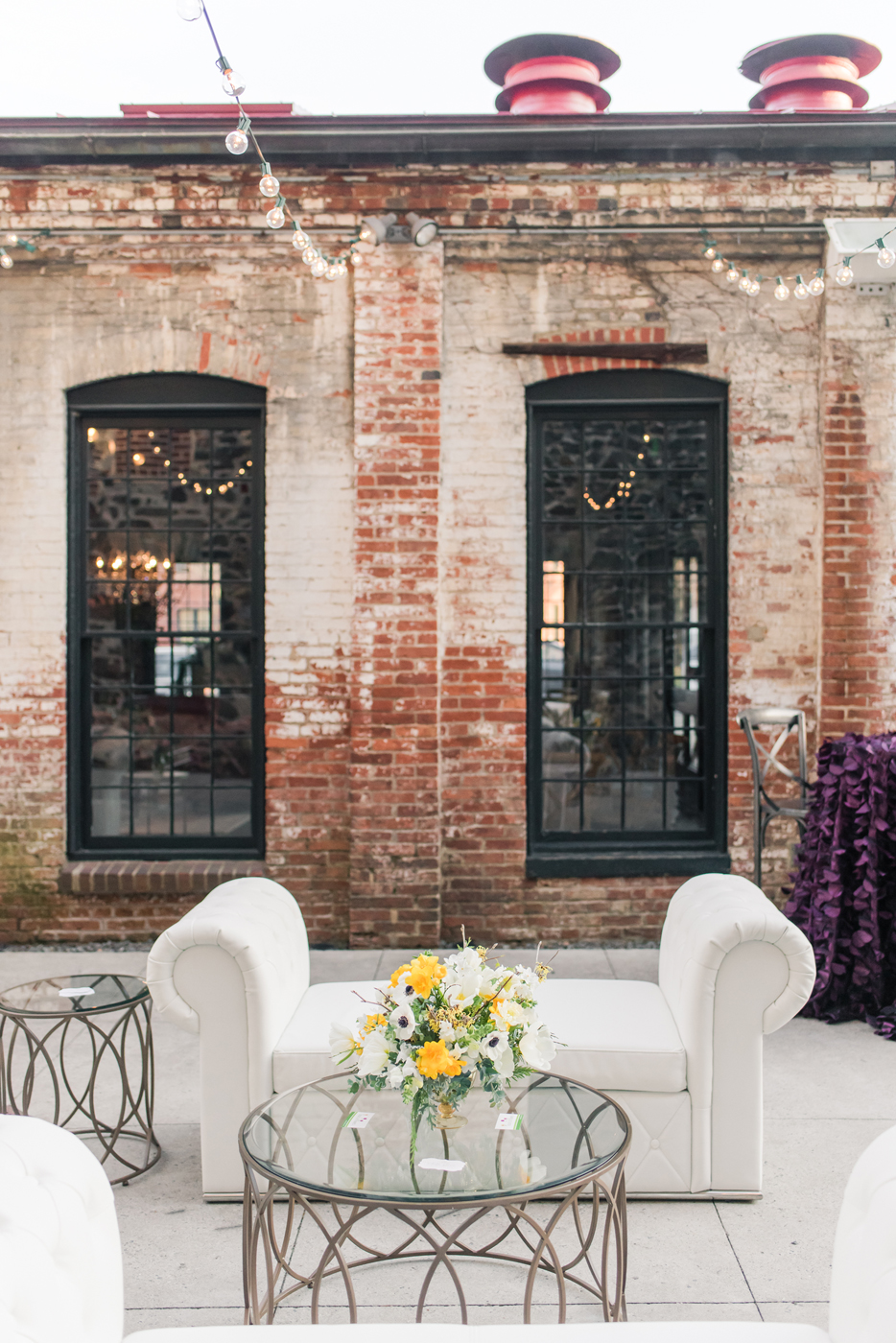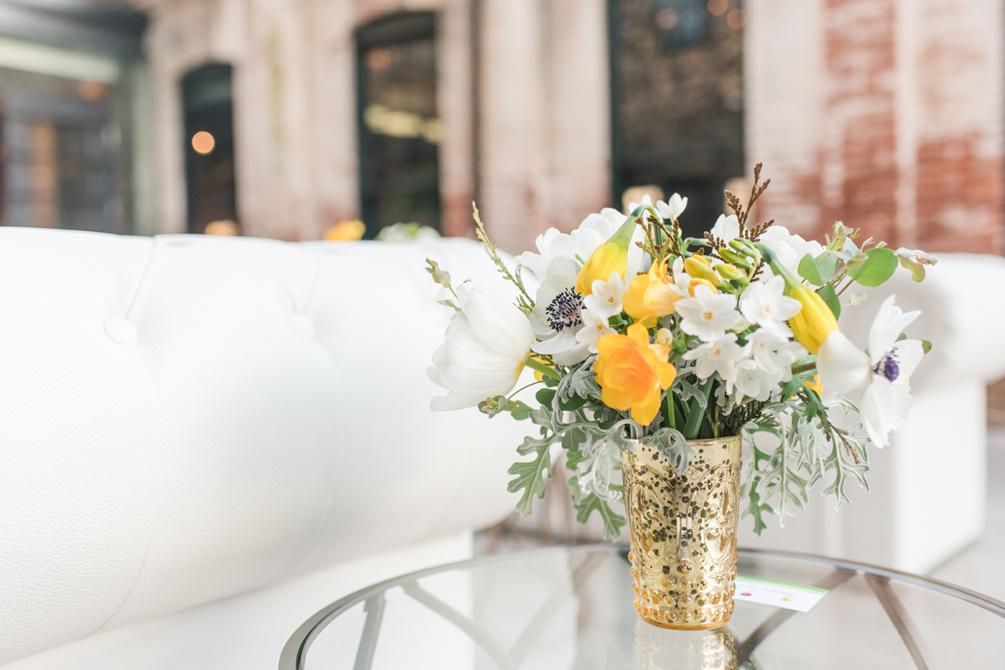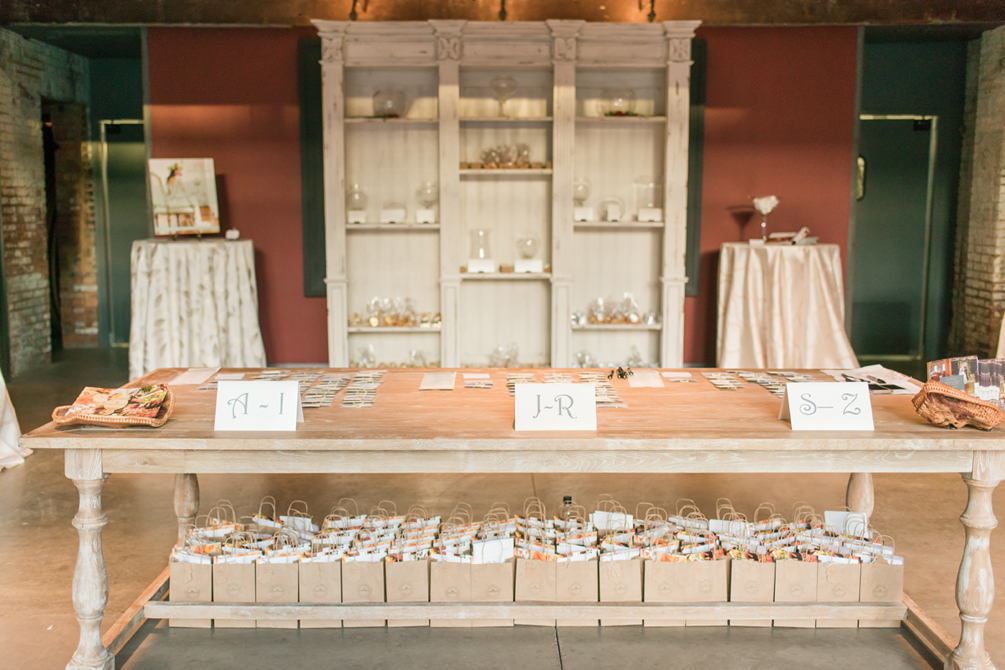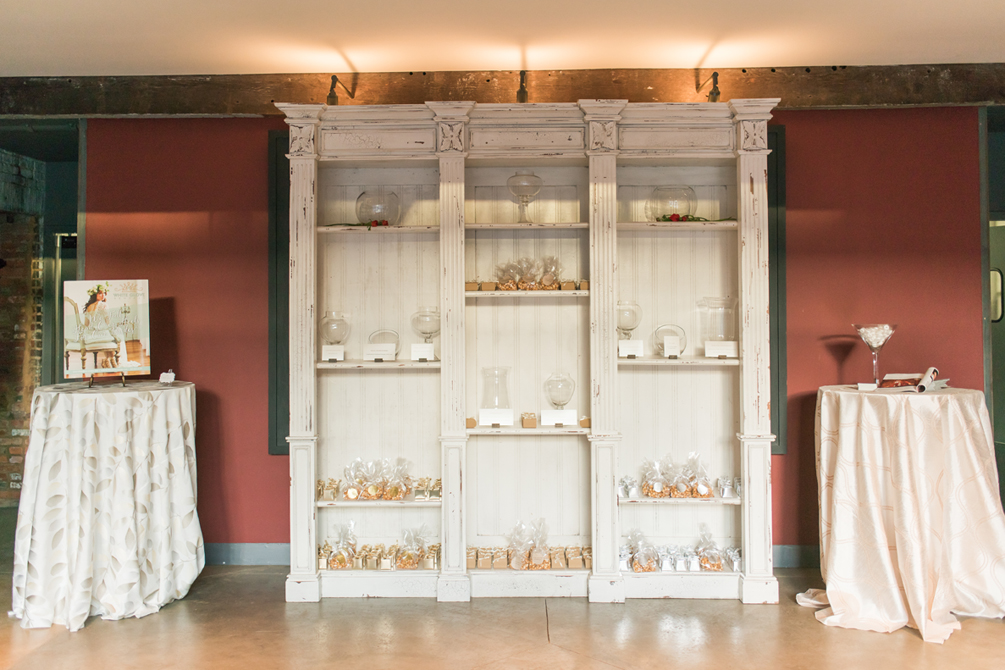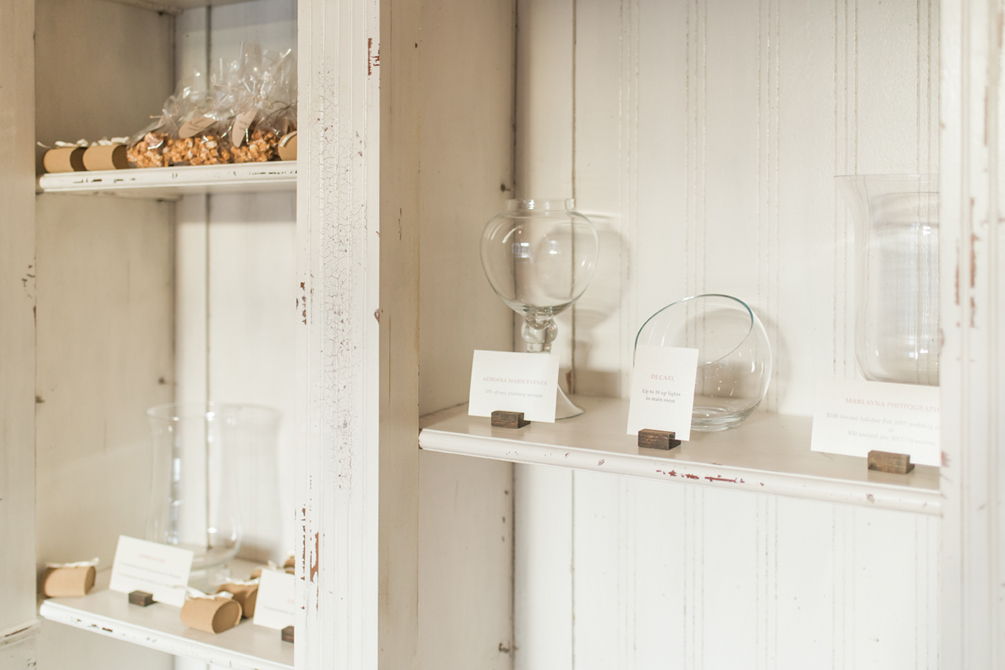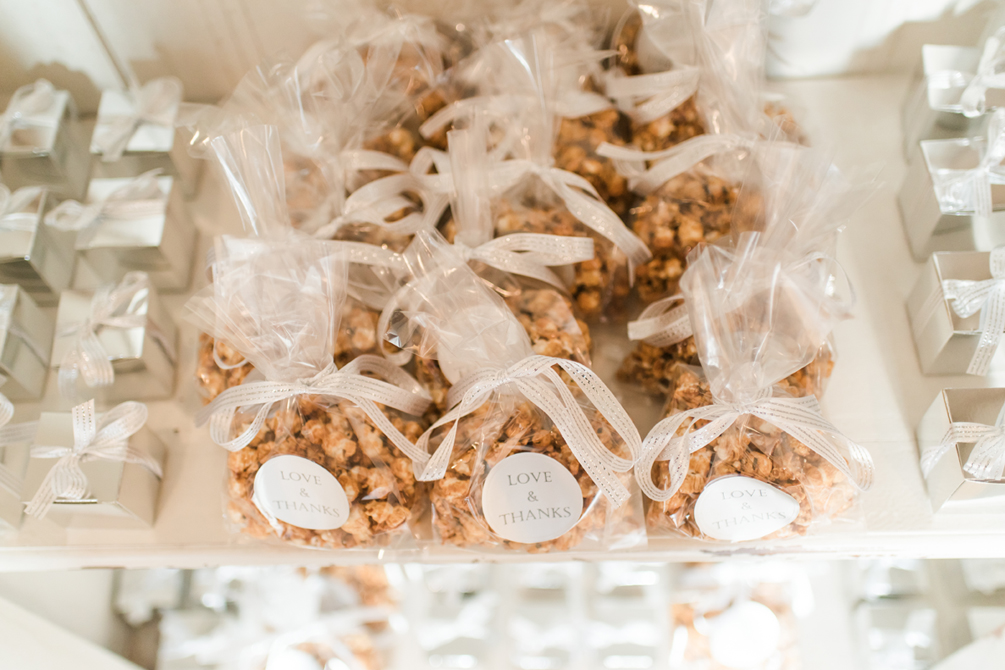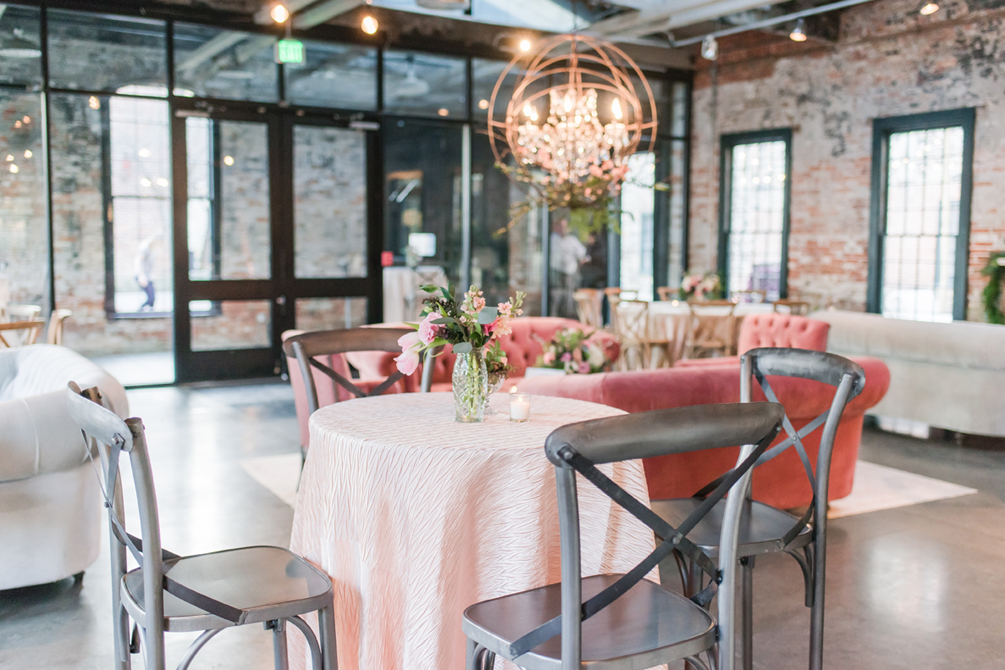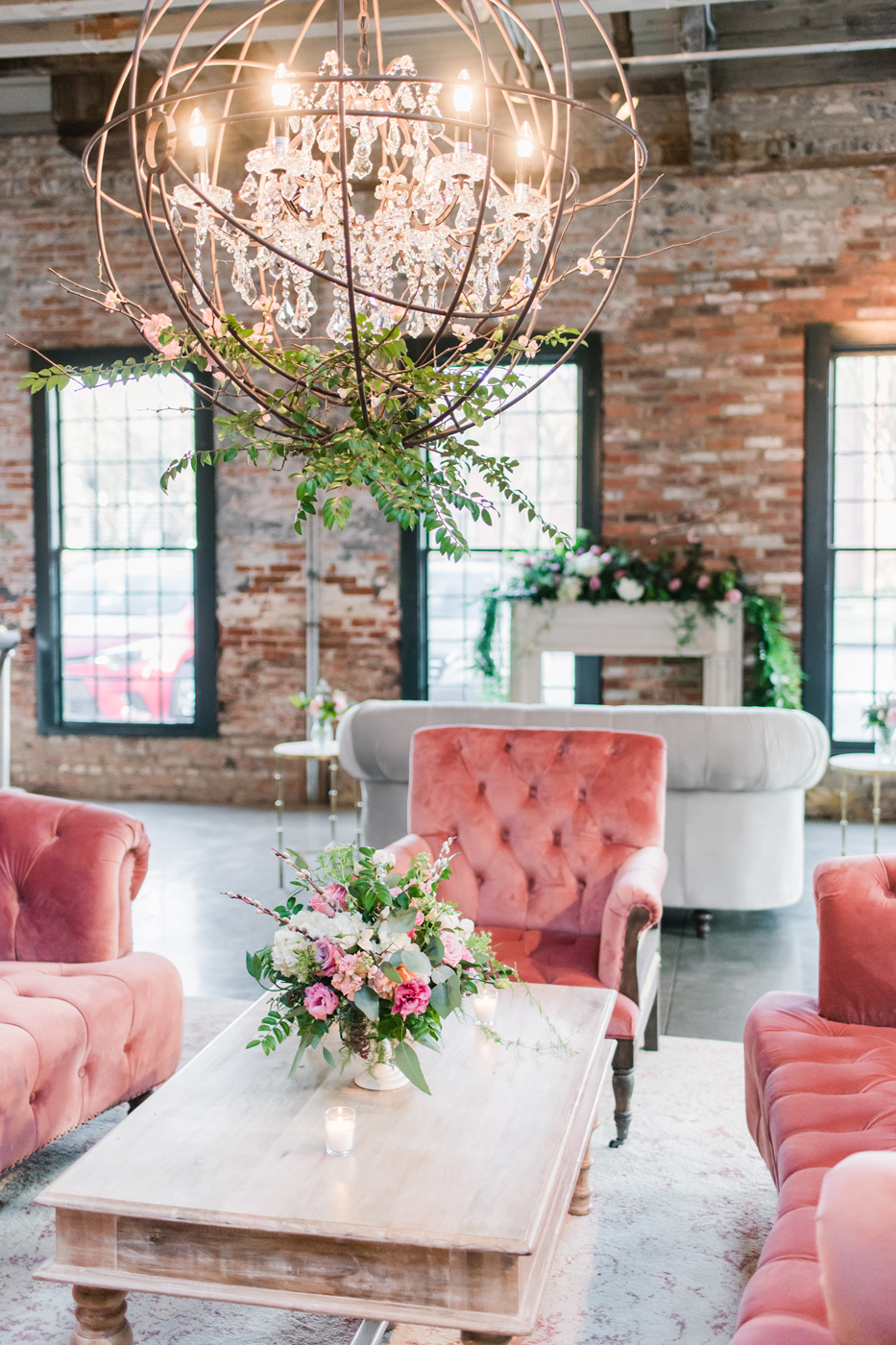 That chandelier from White Glove!! SO cool!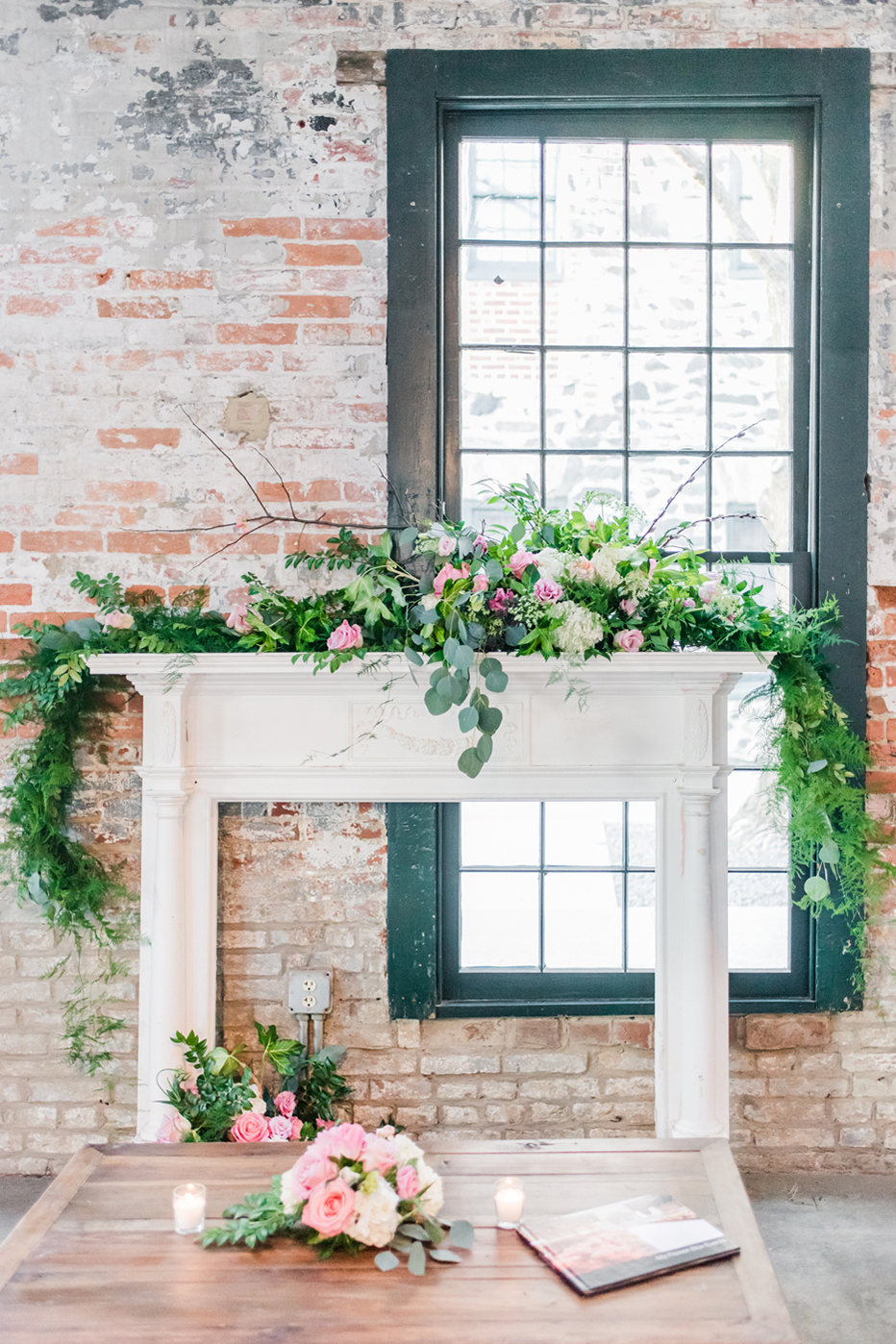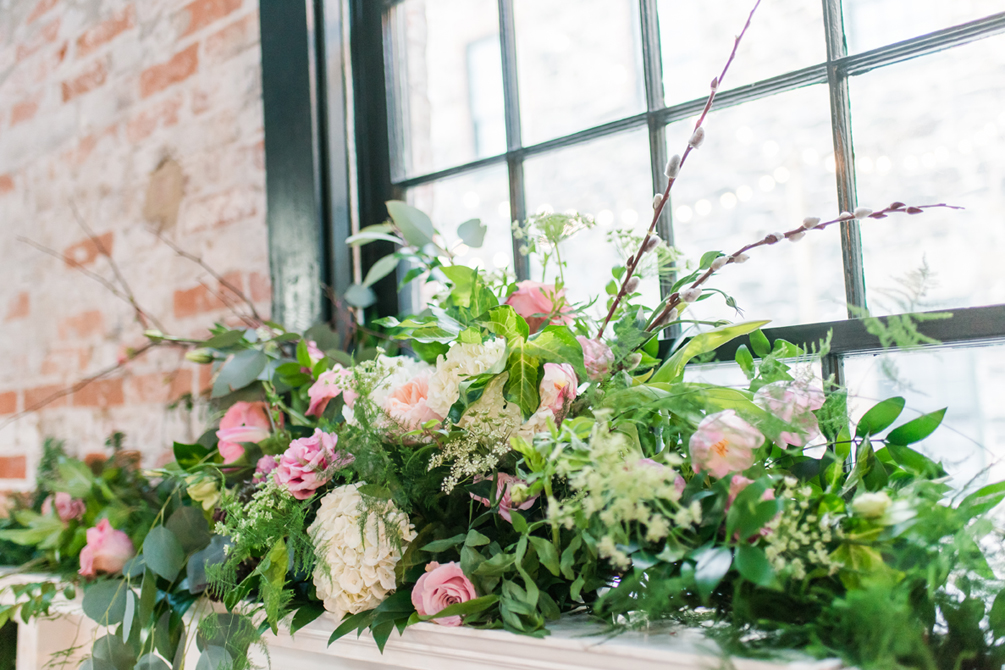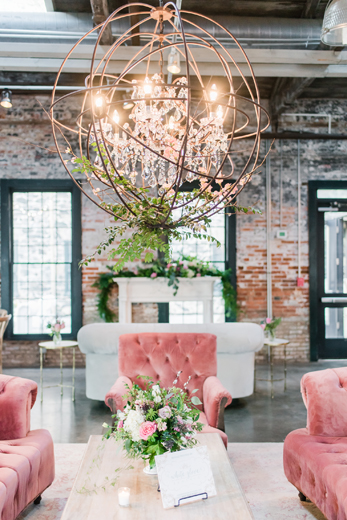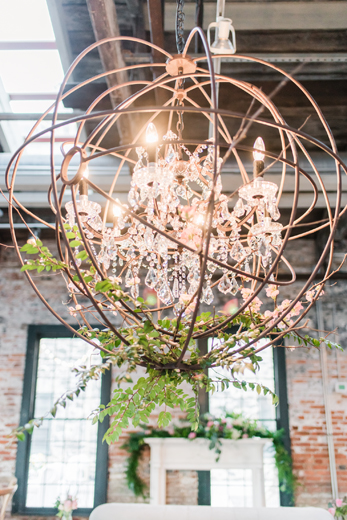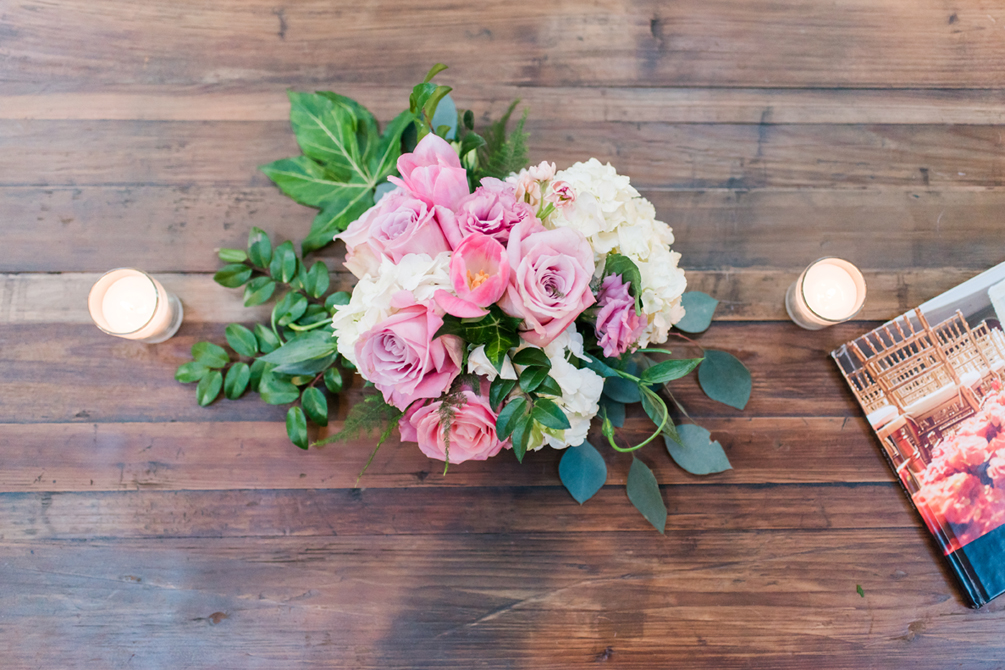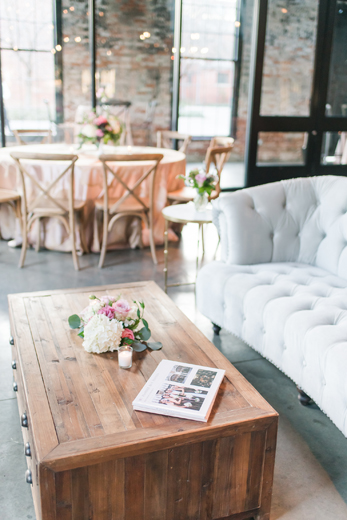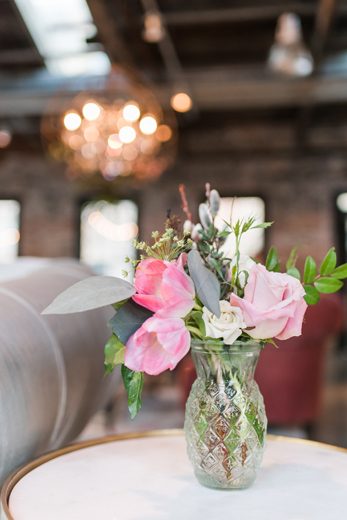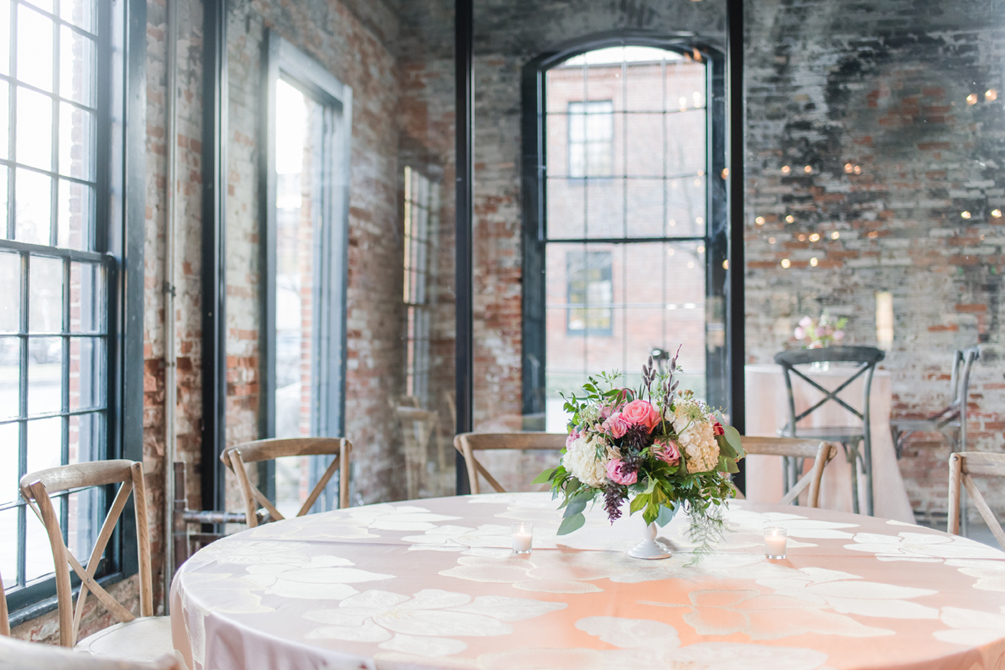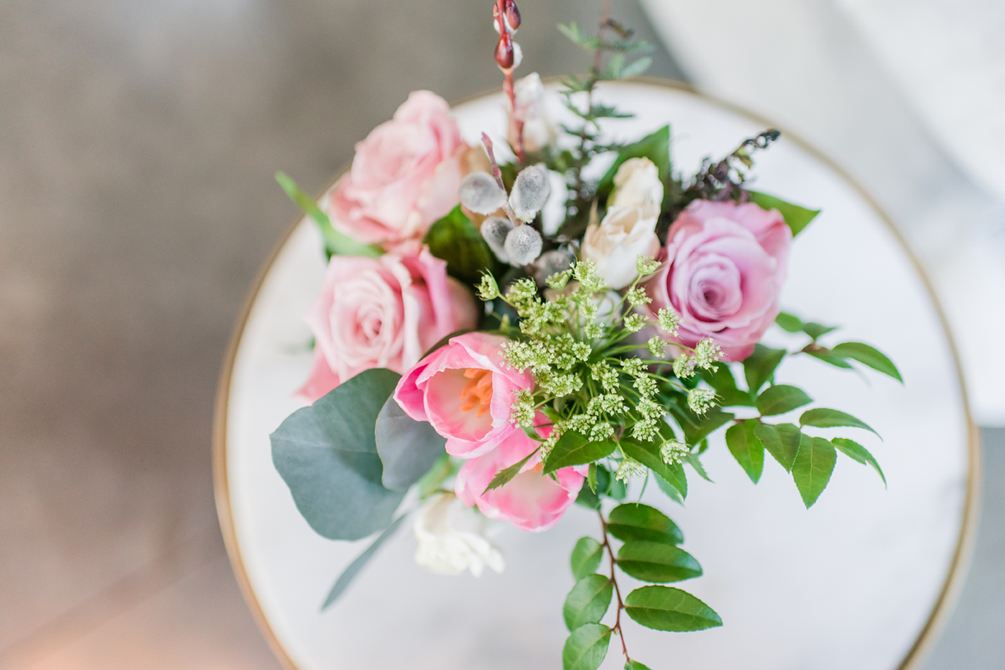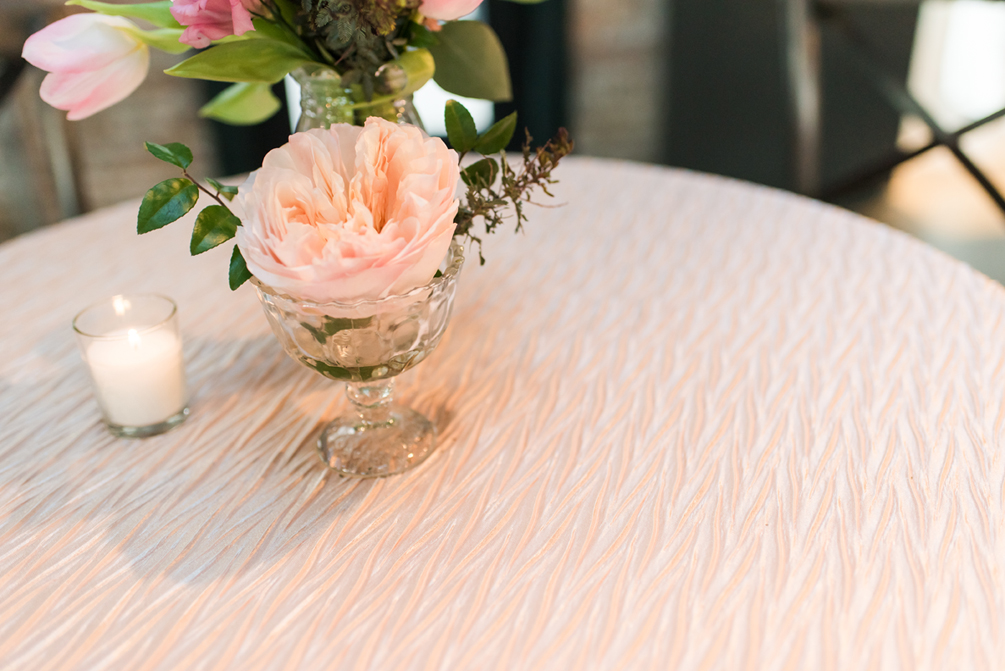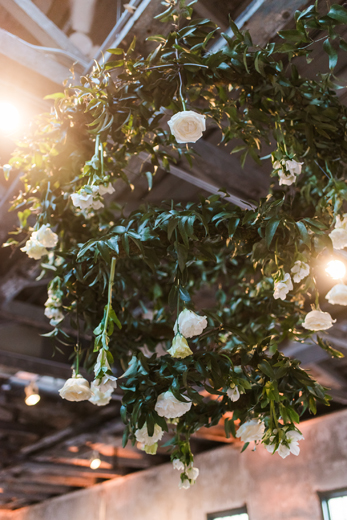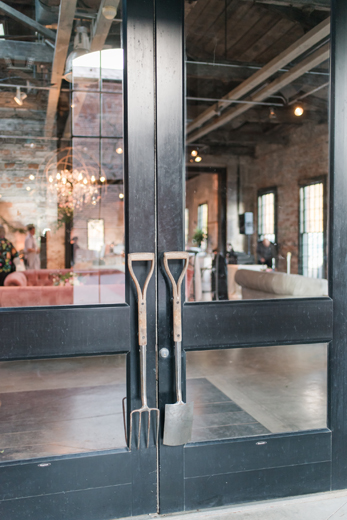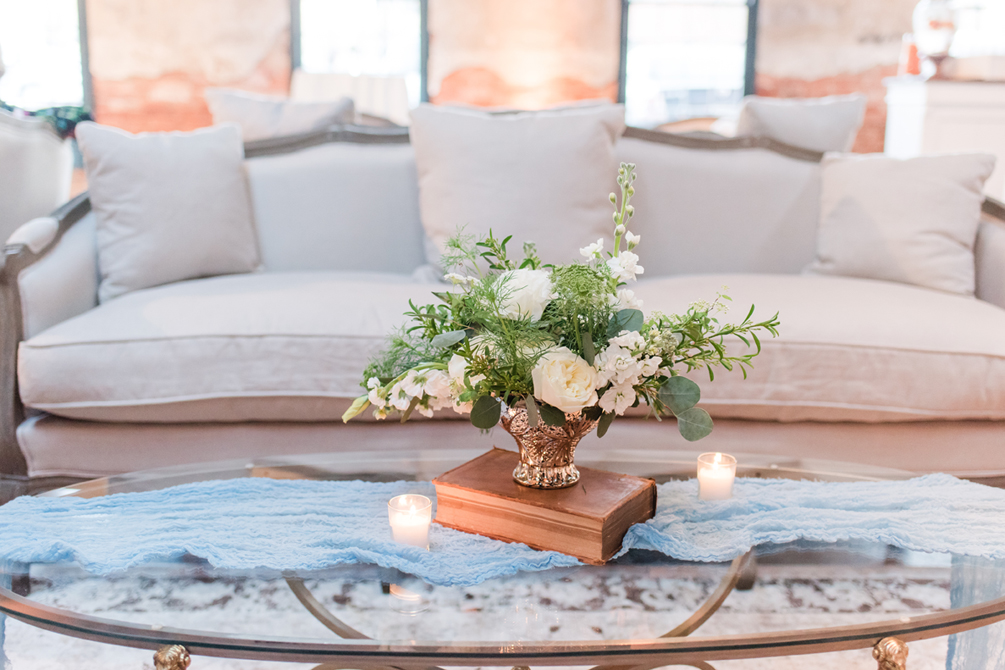 How beautifully romantic is this set up?!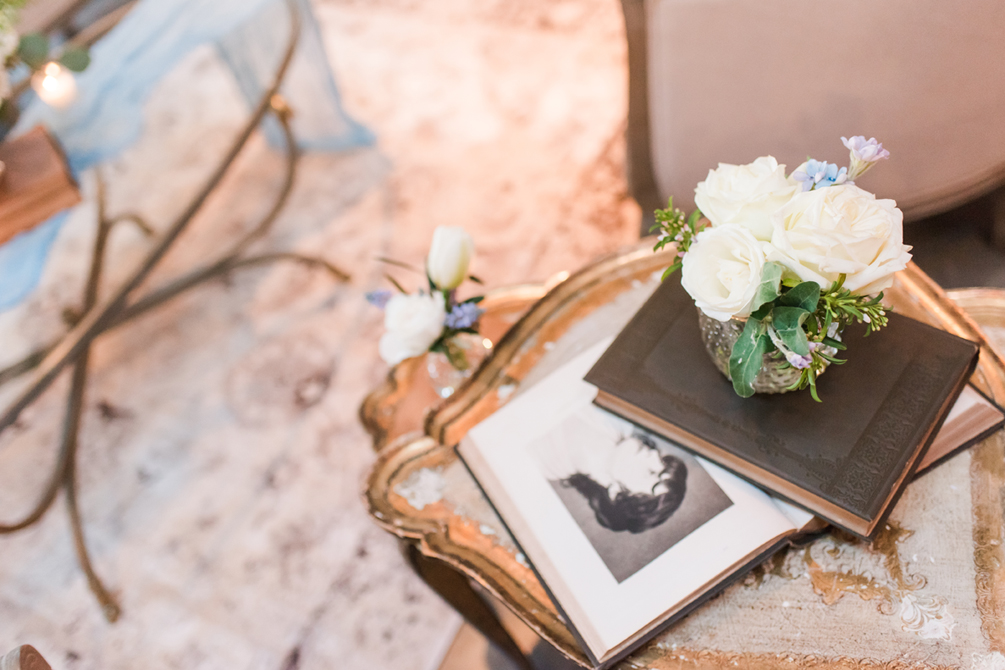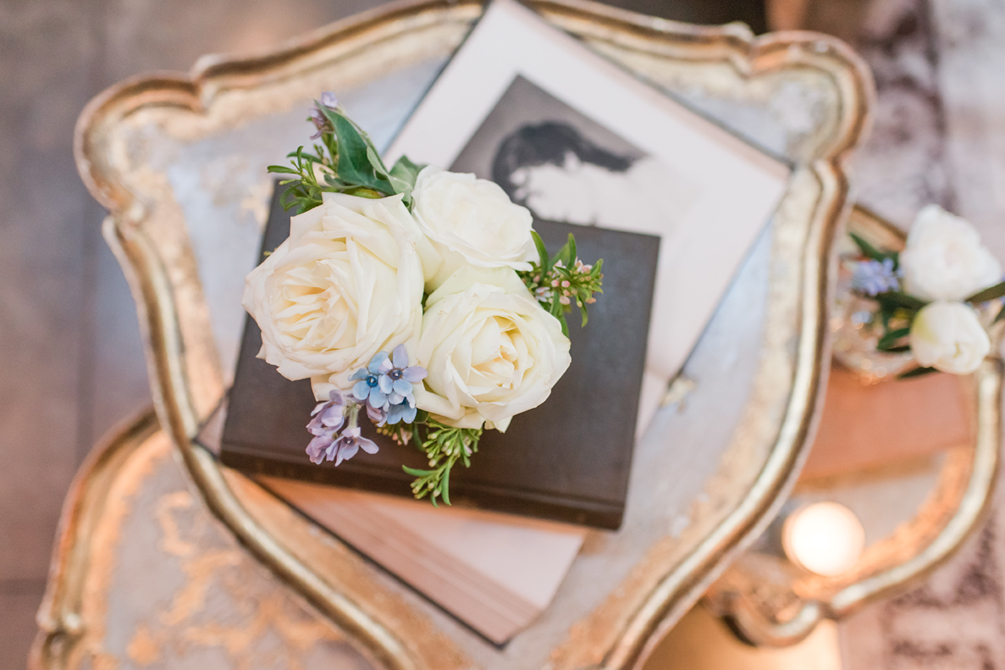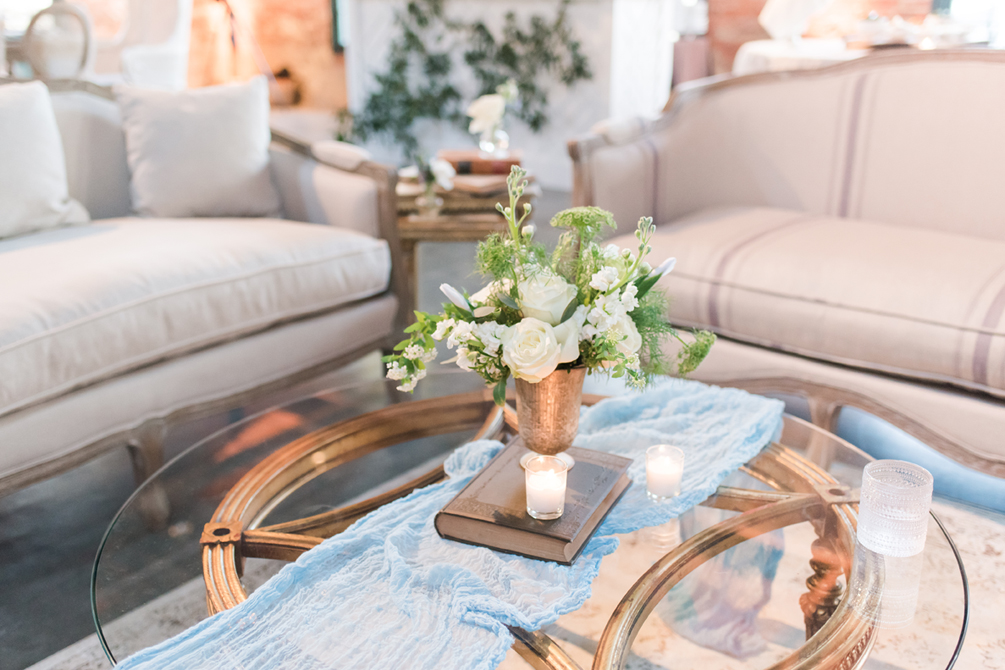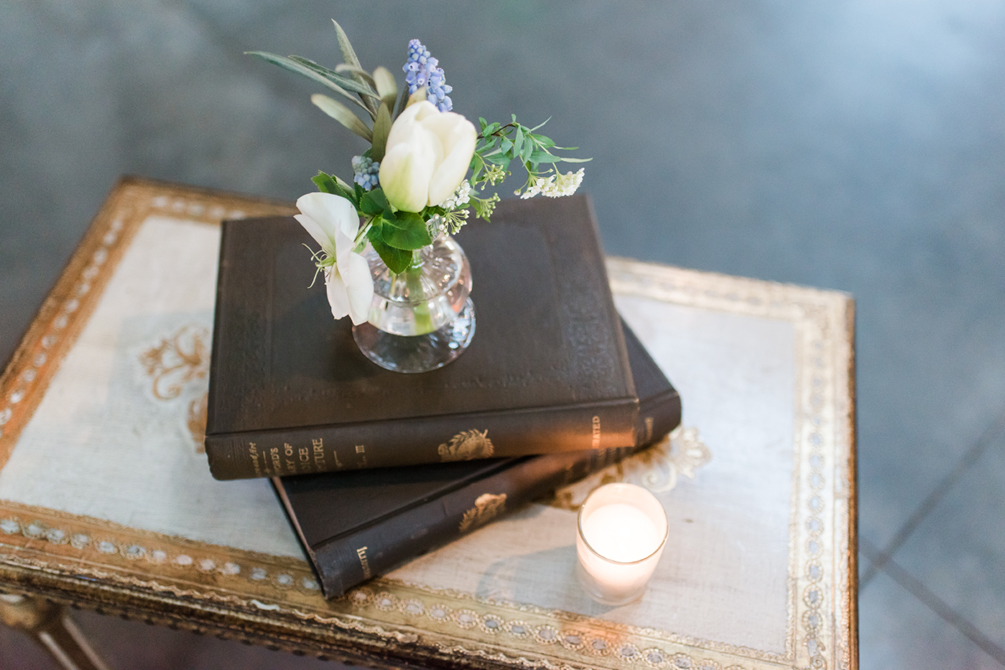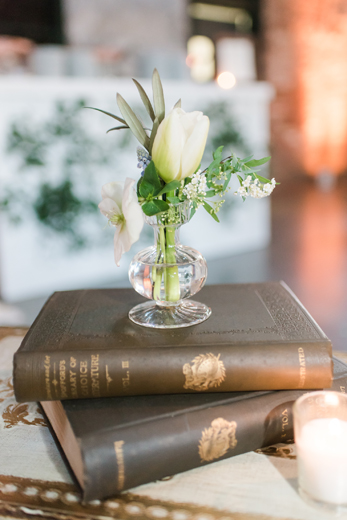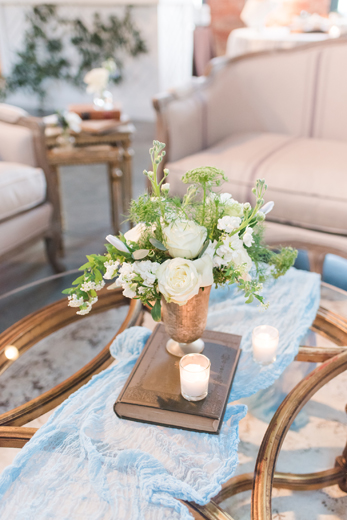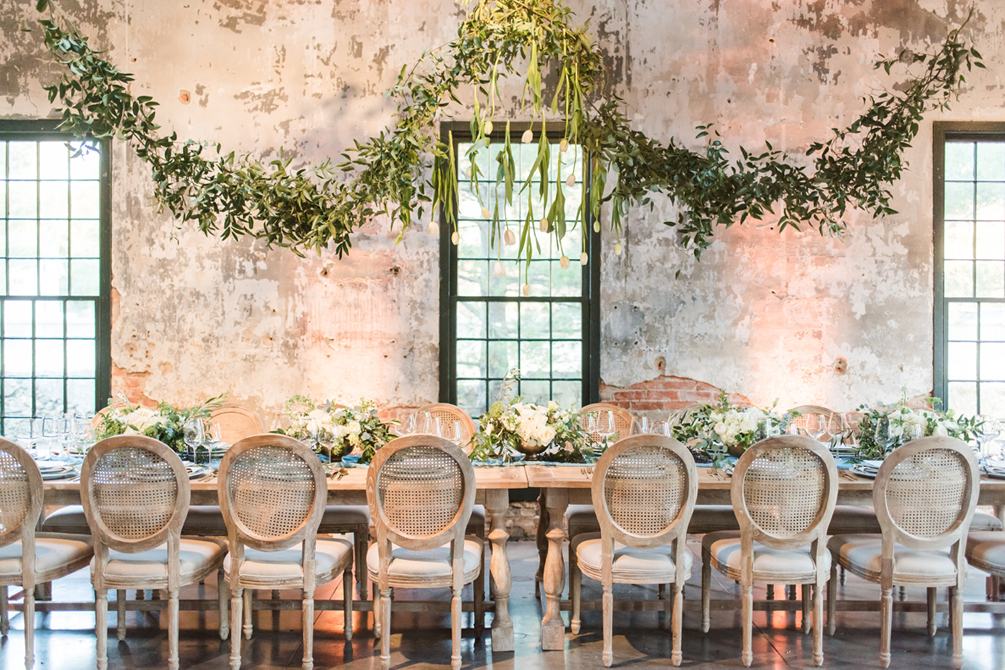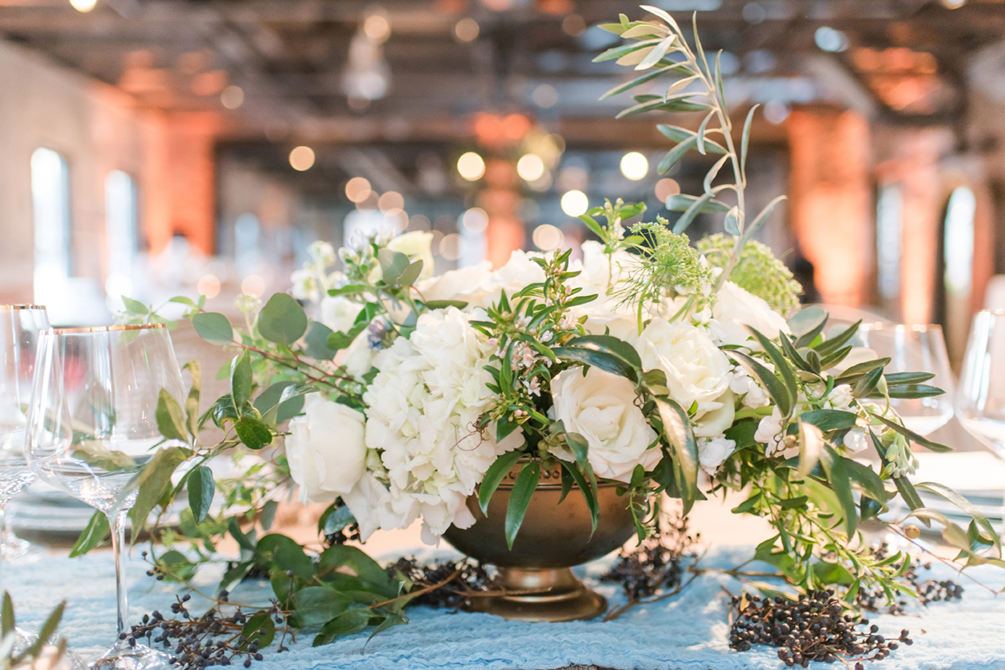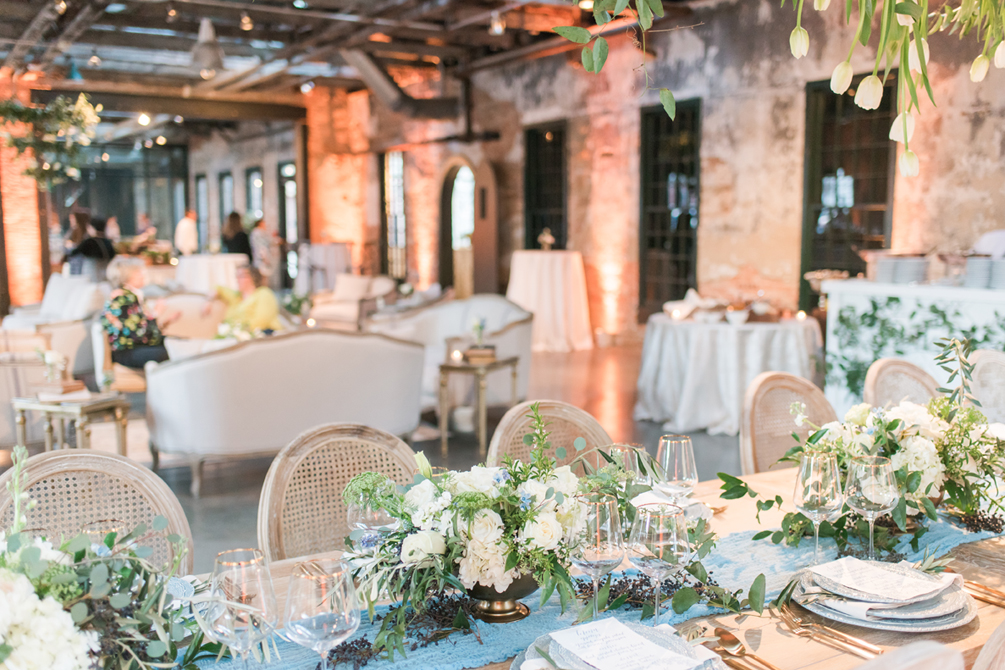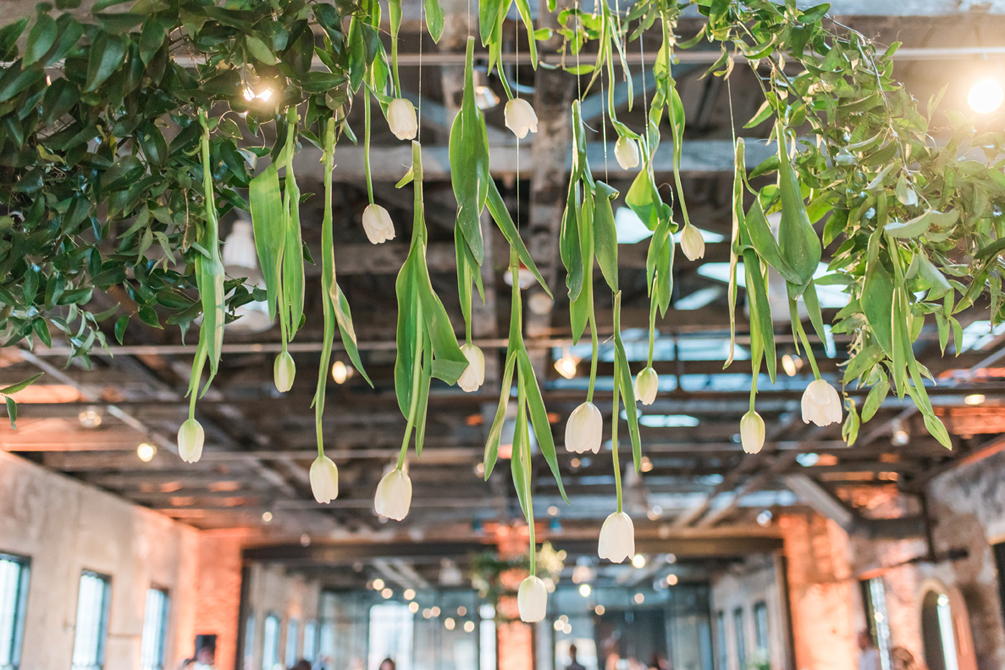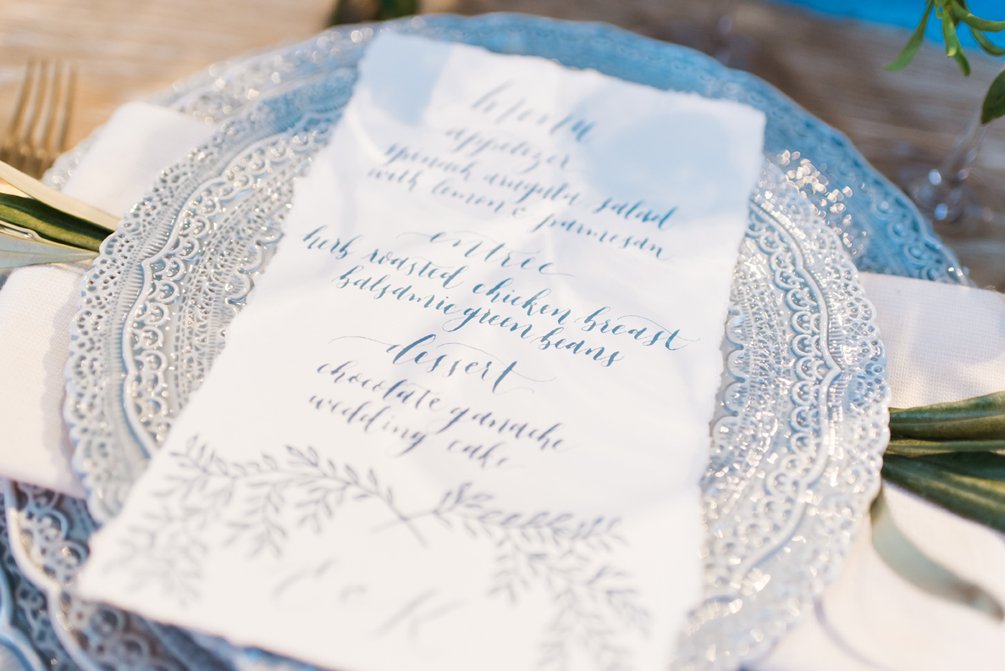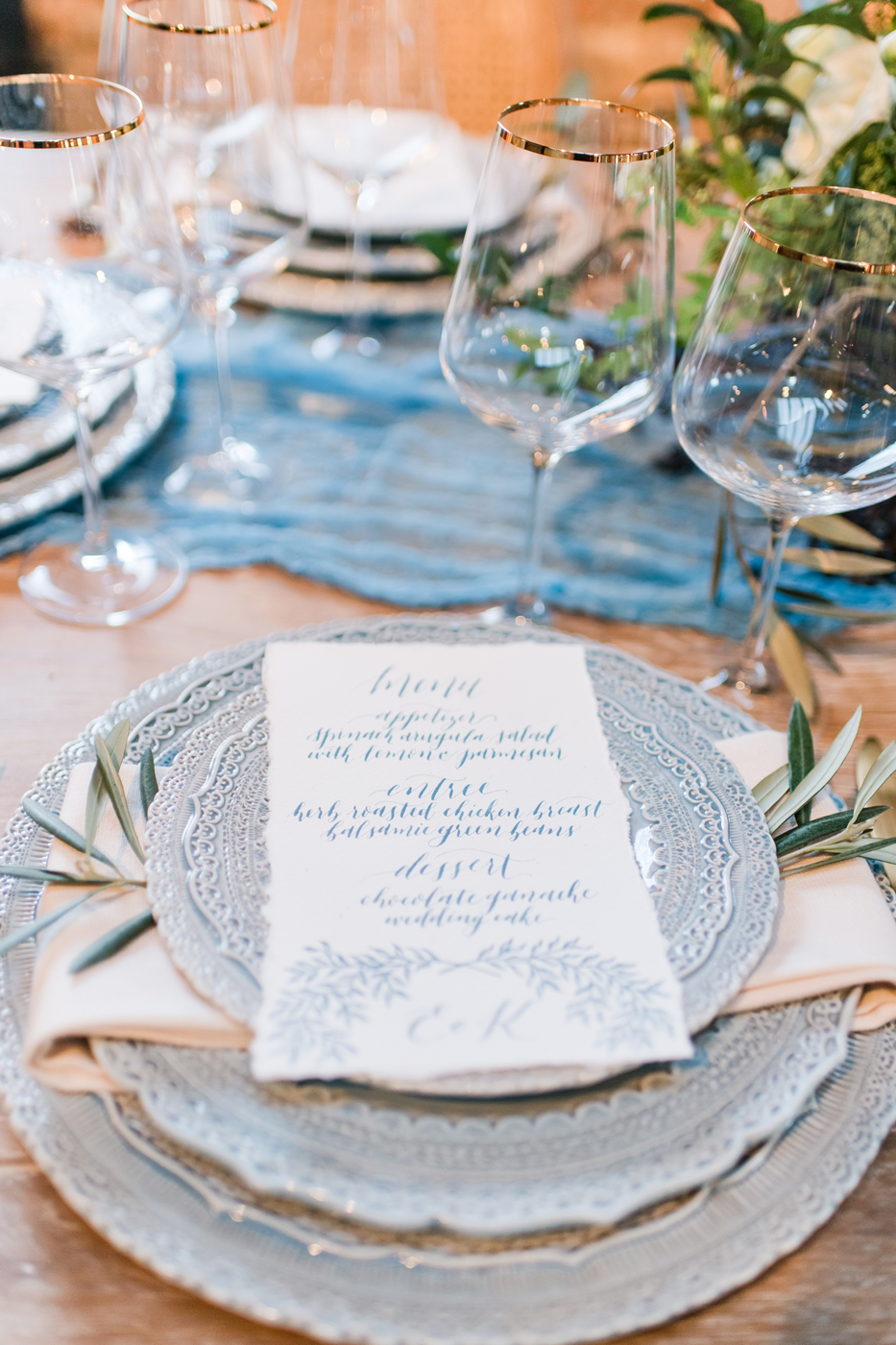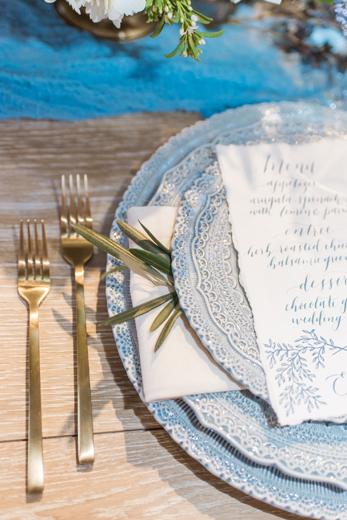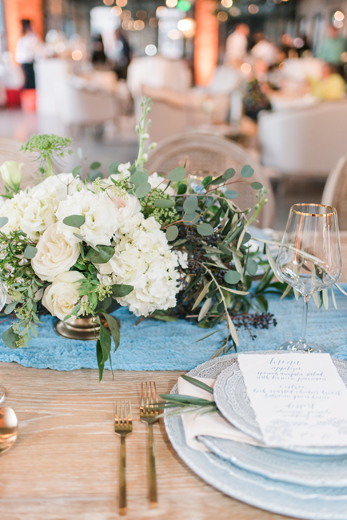 Just a little obsessed with this table!! Heart-eyes for all this!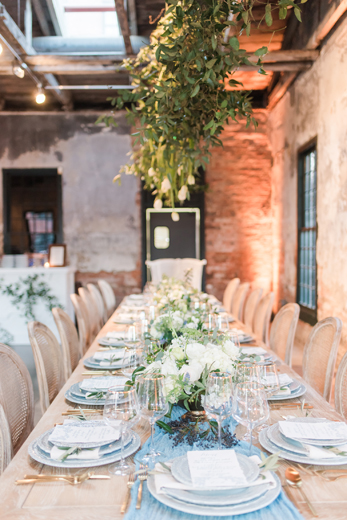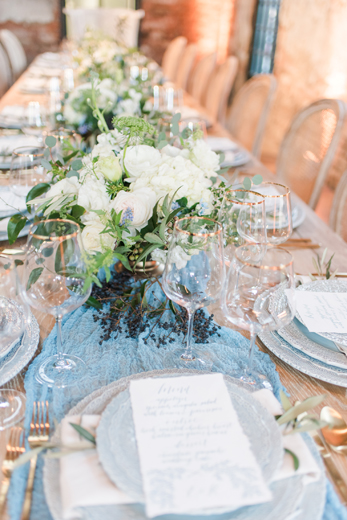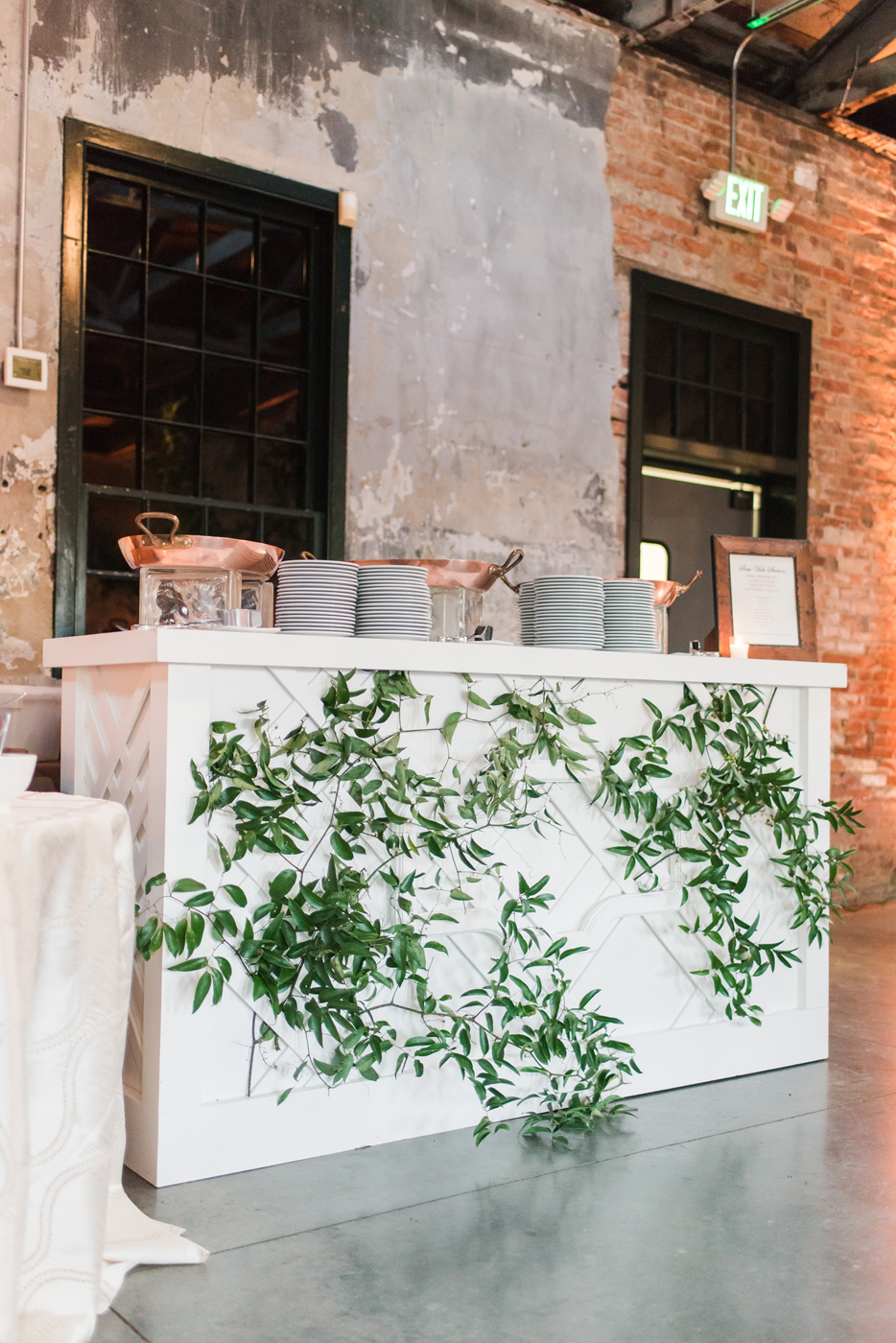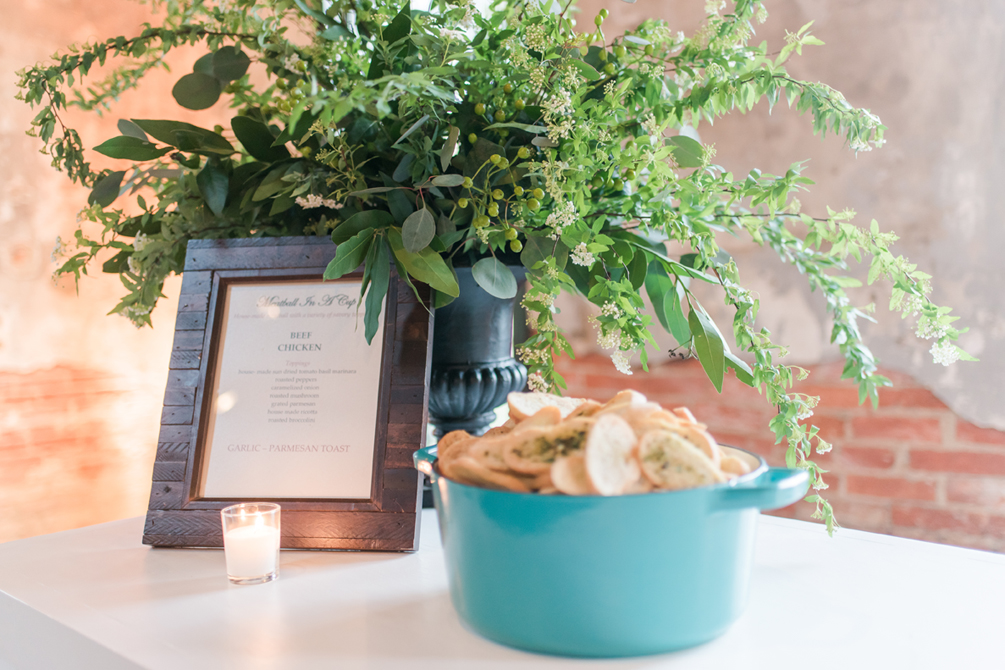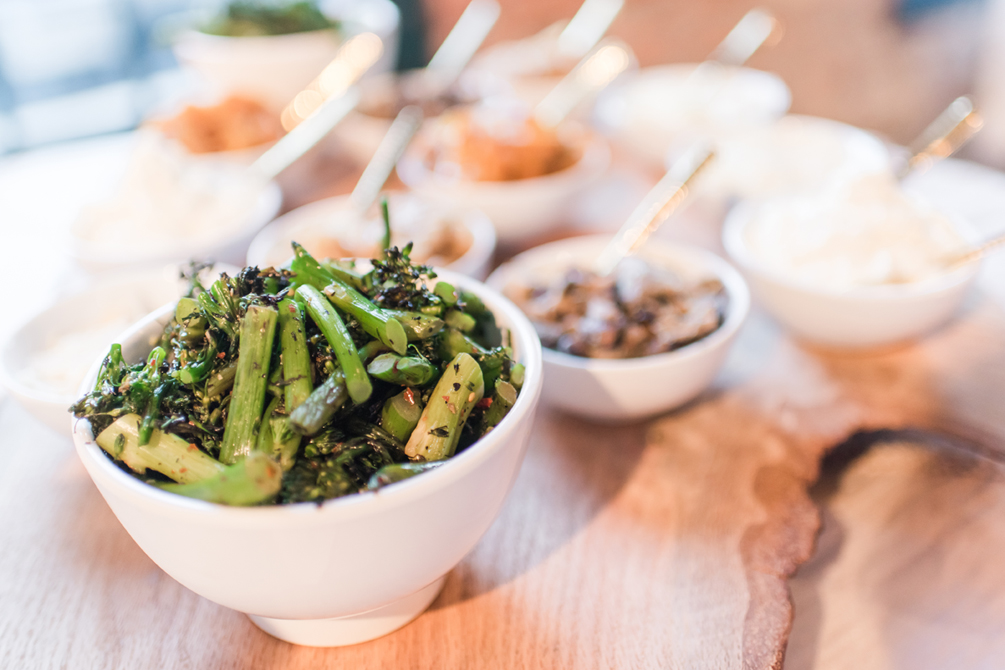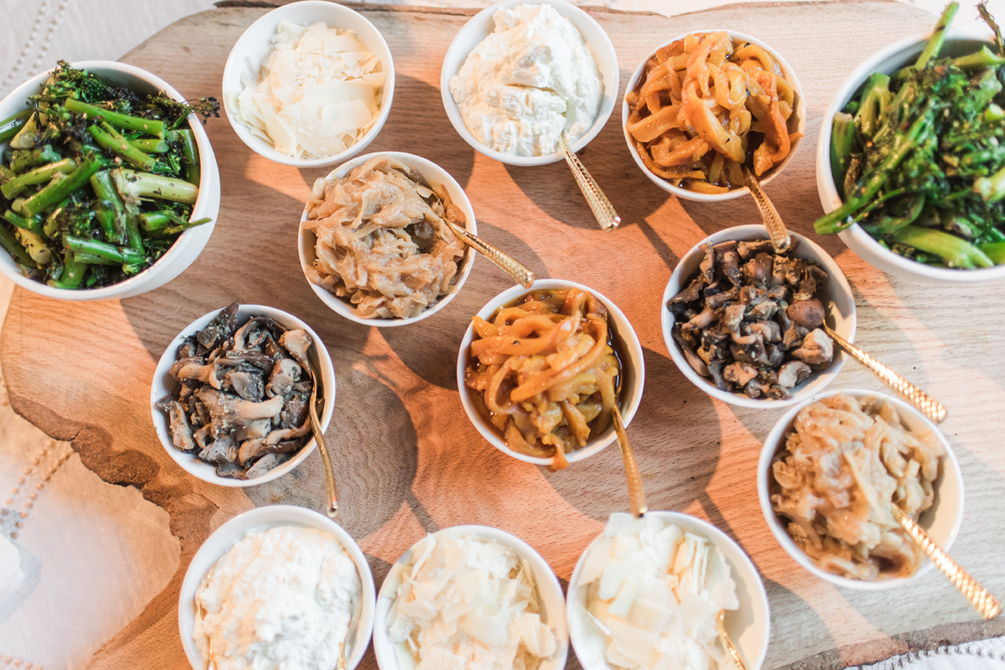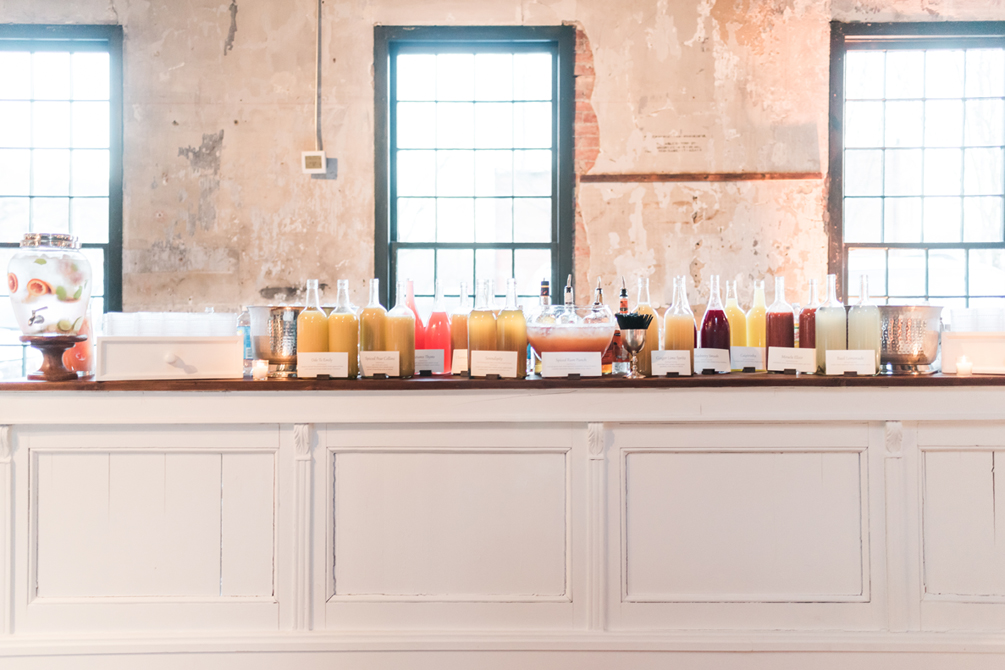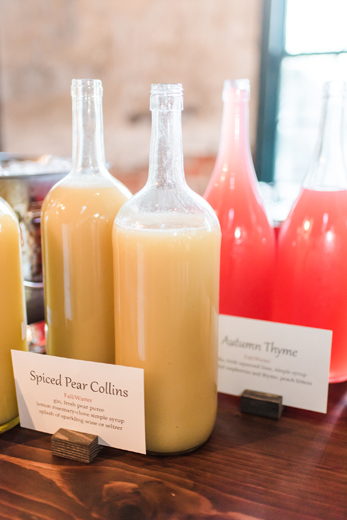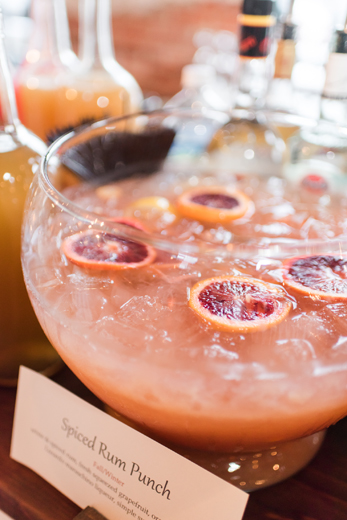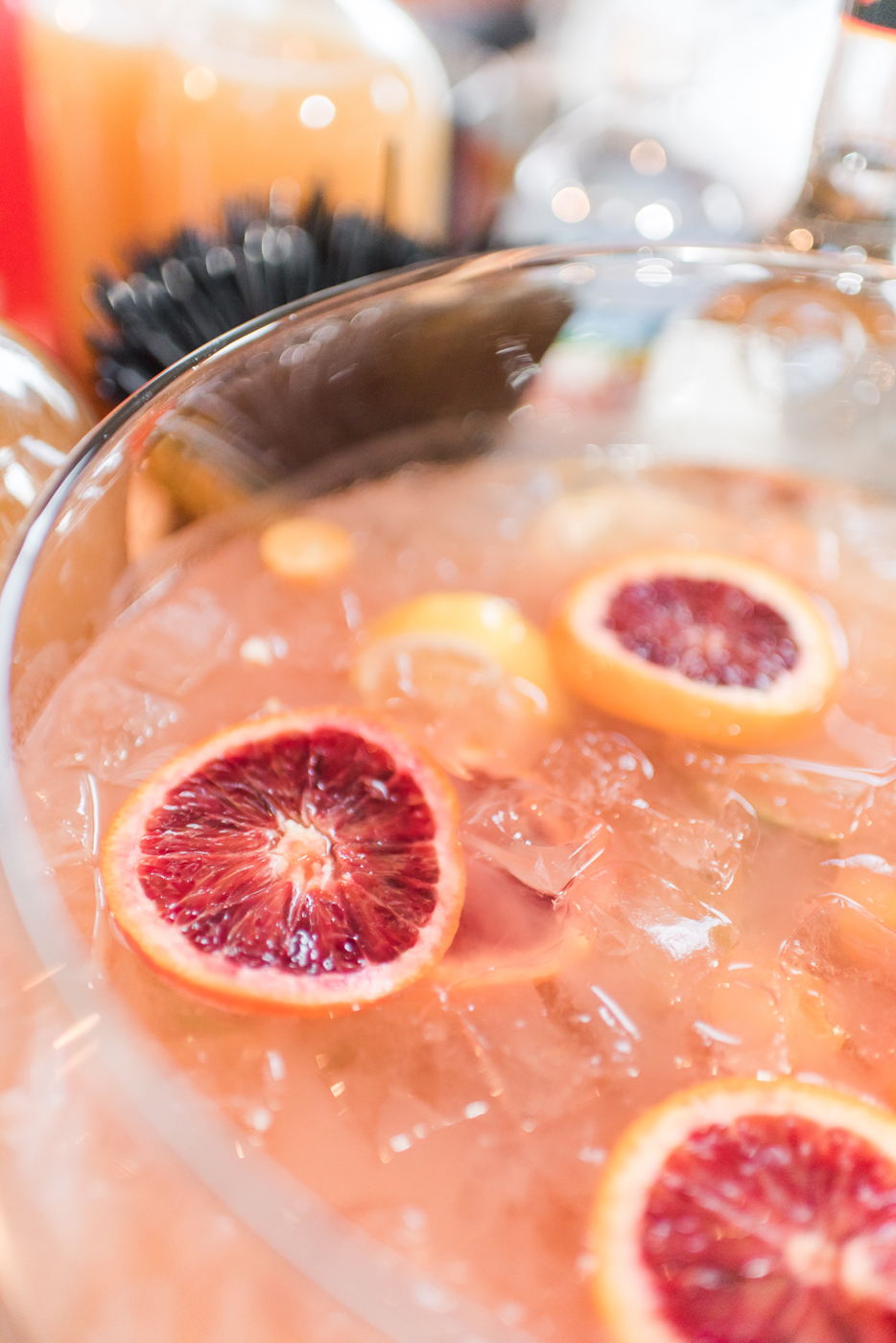 Seriously, even Copper Kitchen's drinks are beautiful!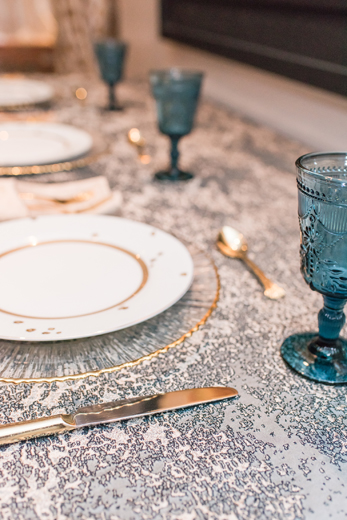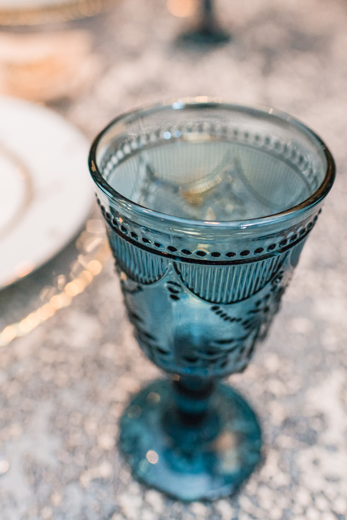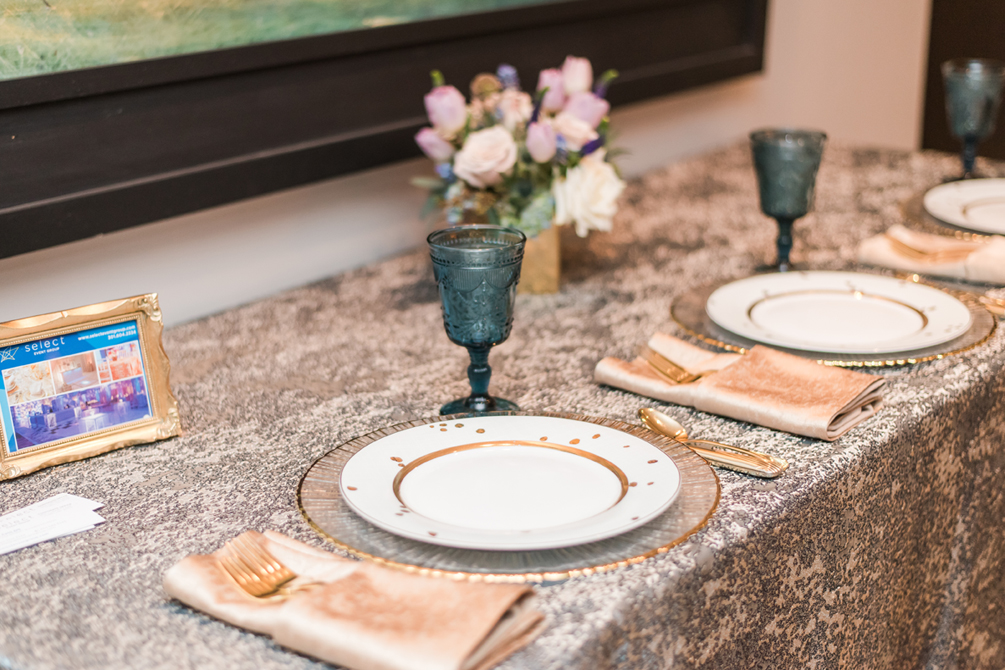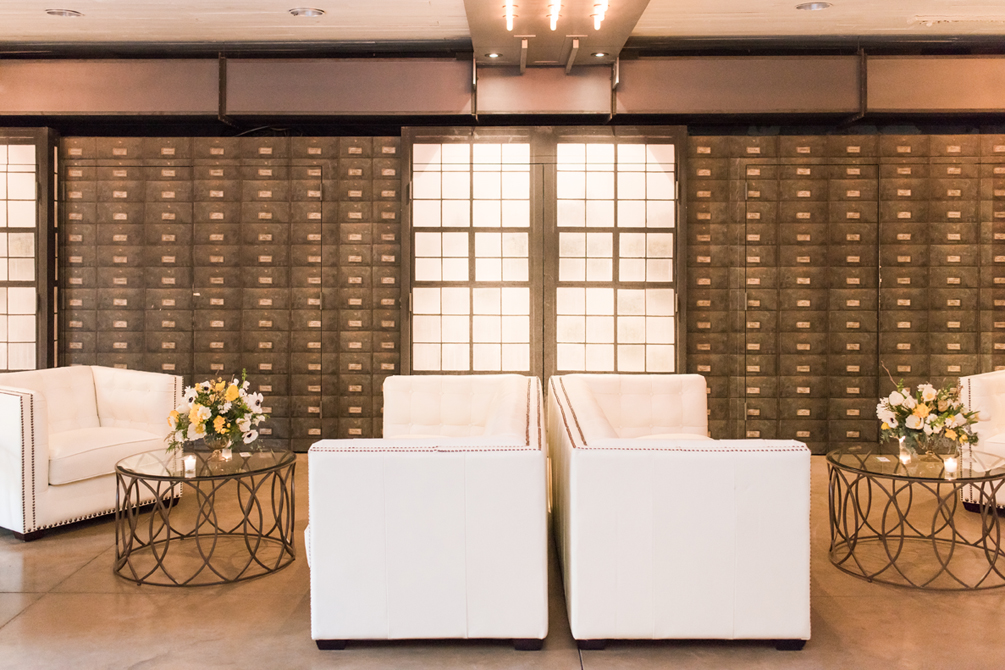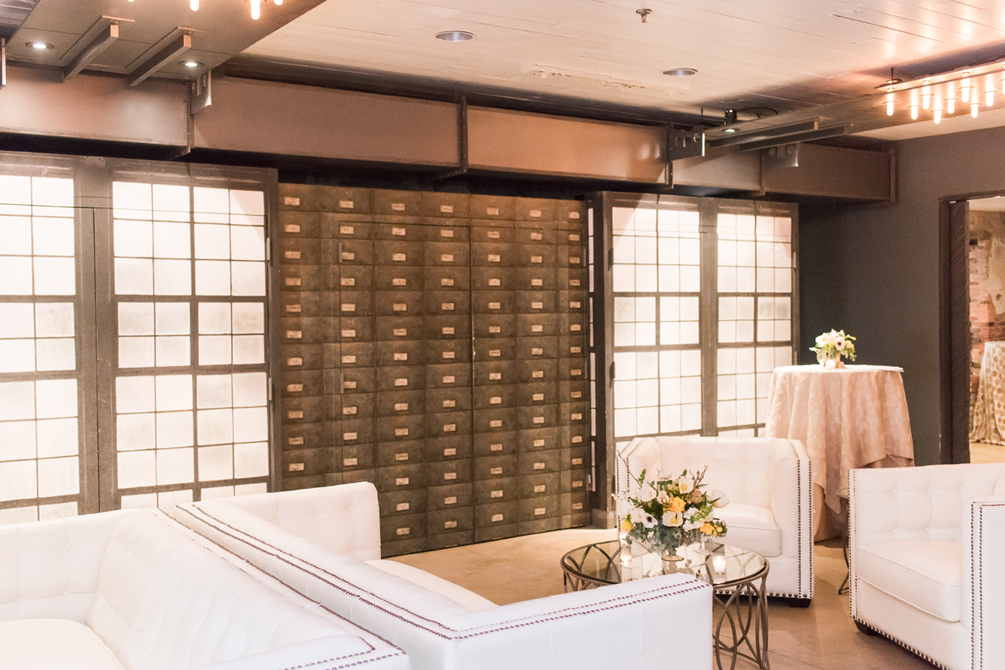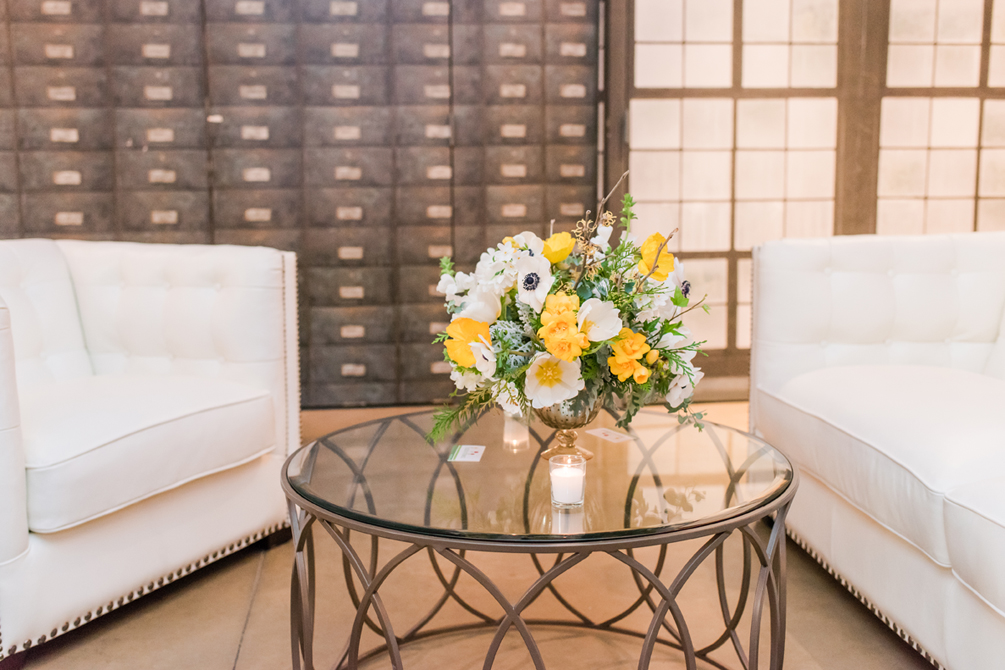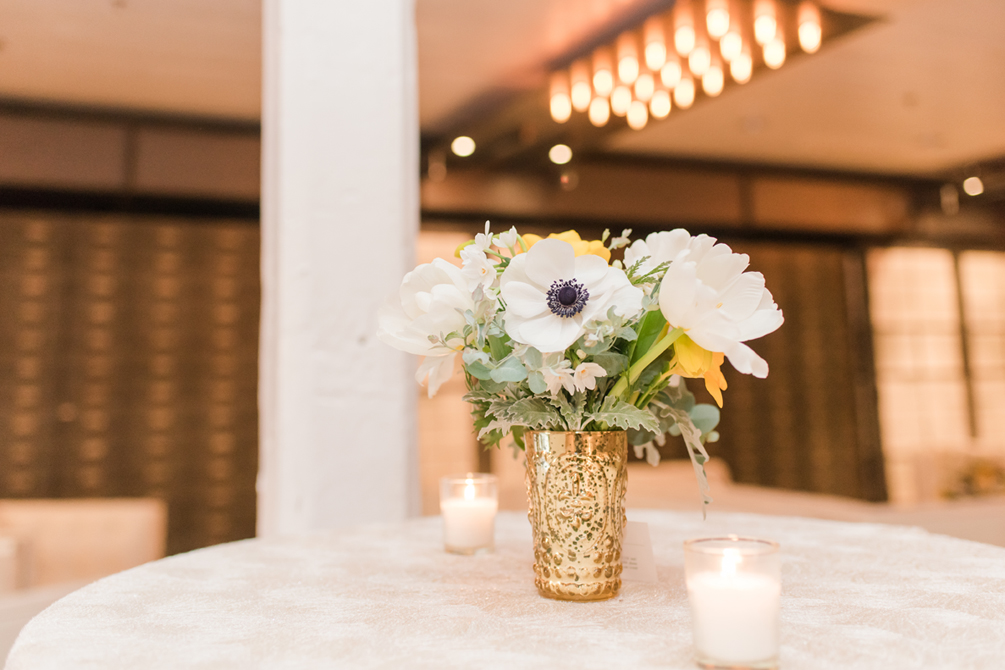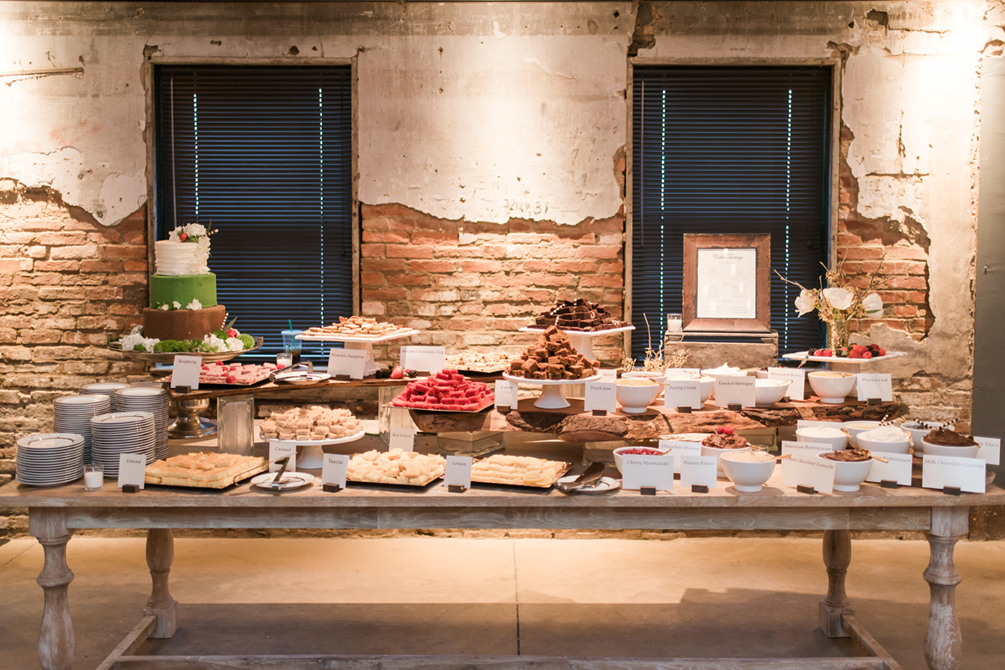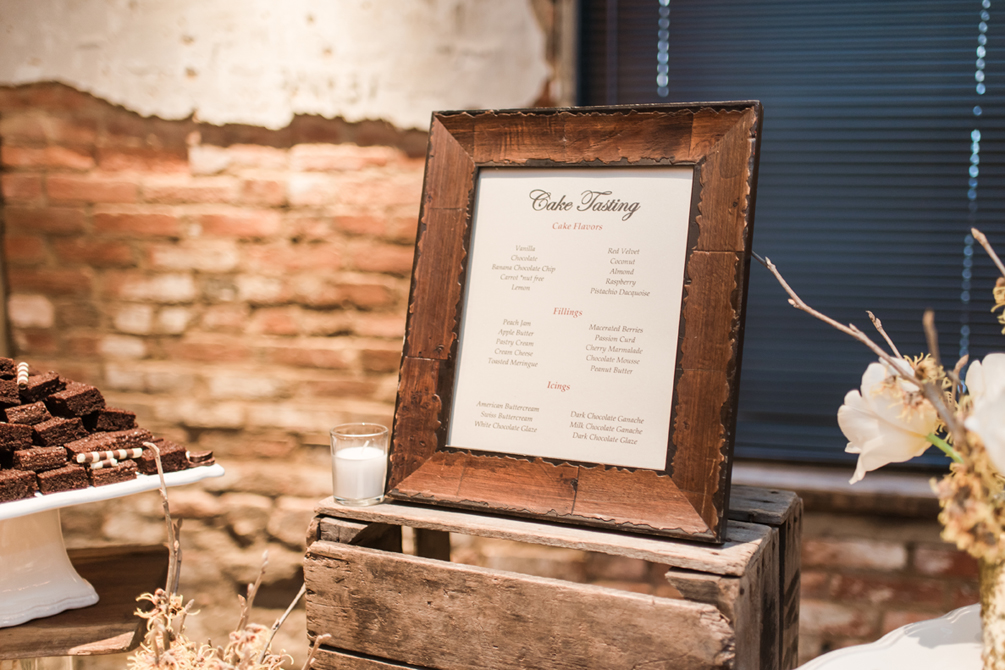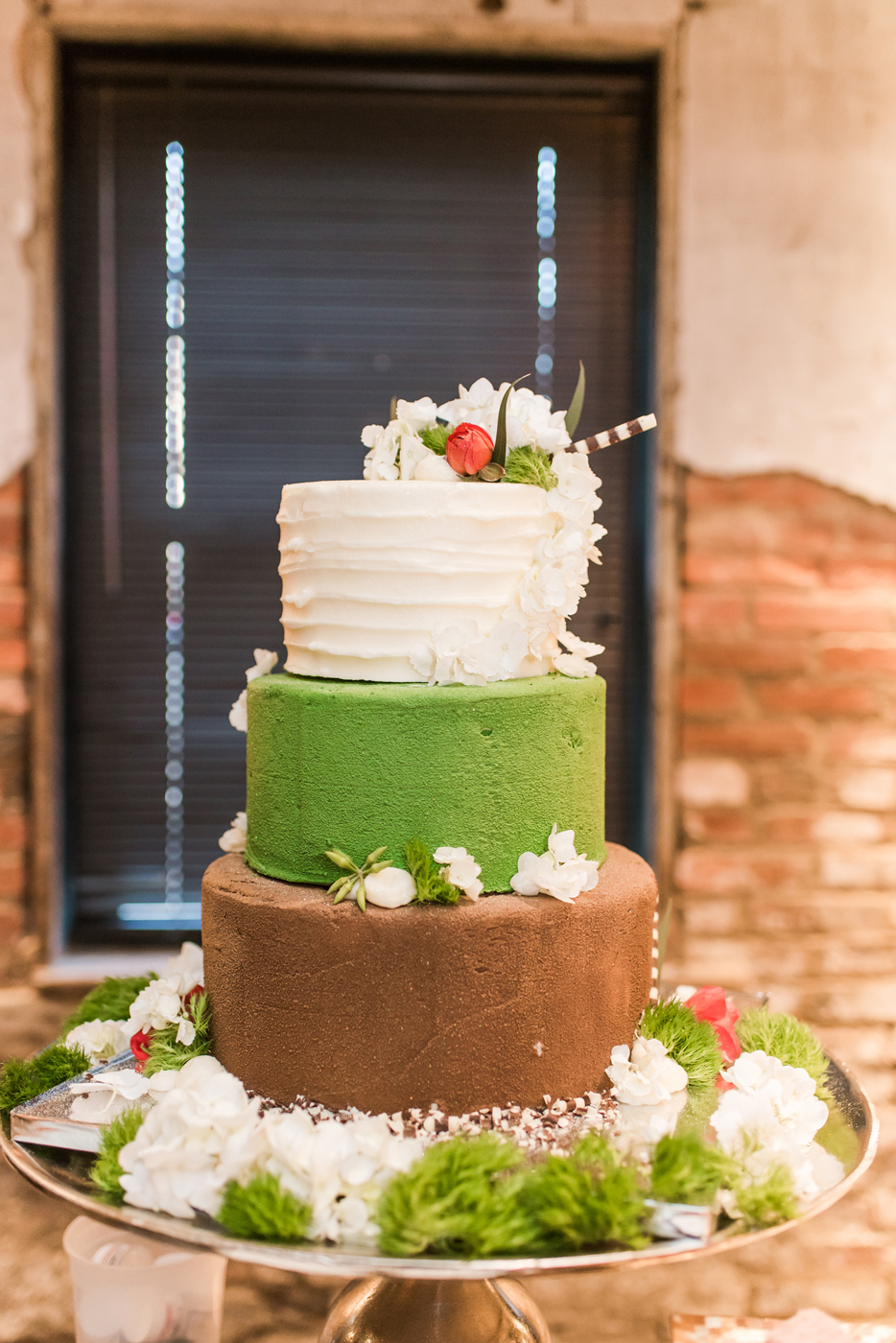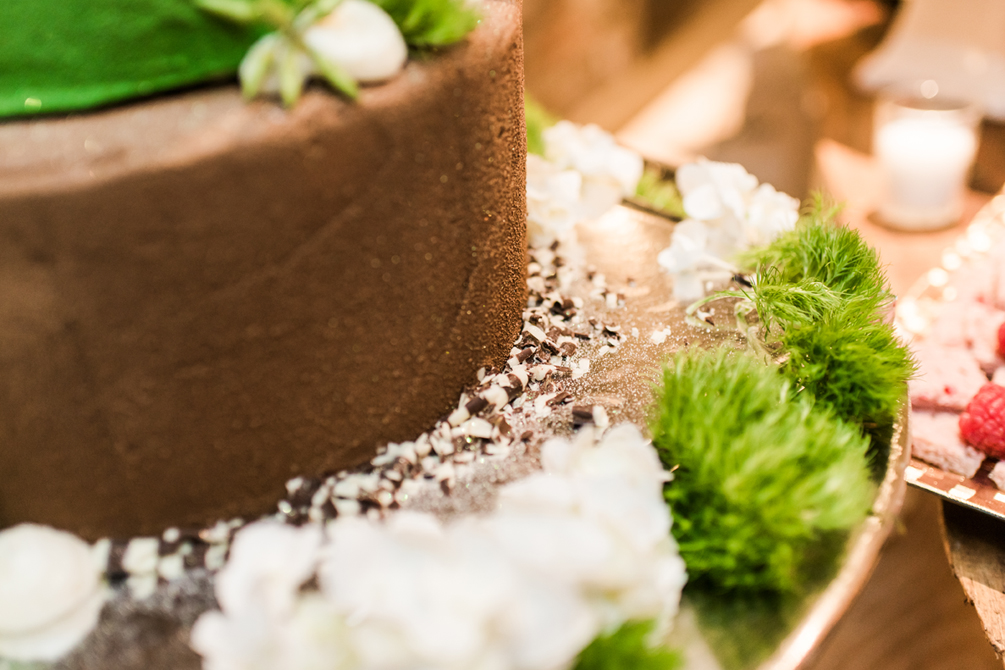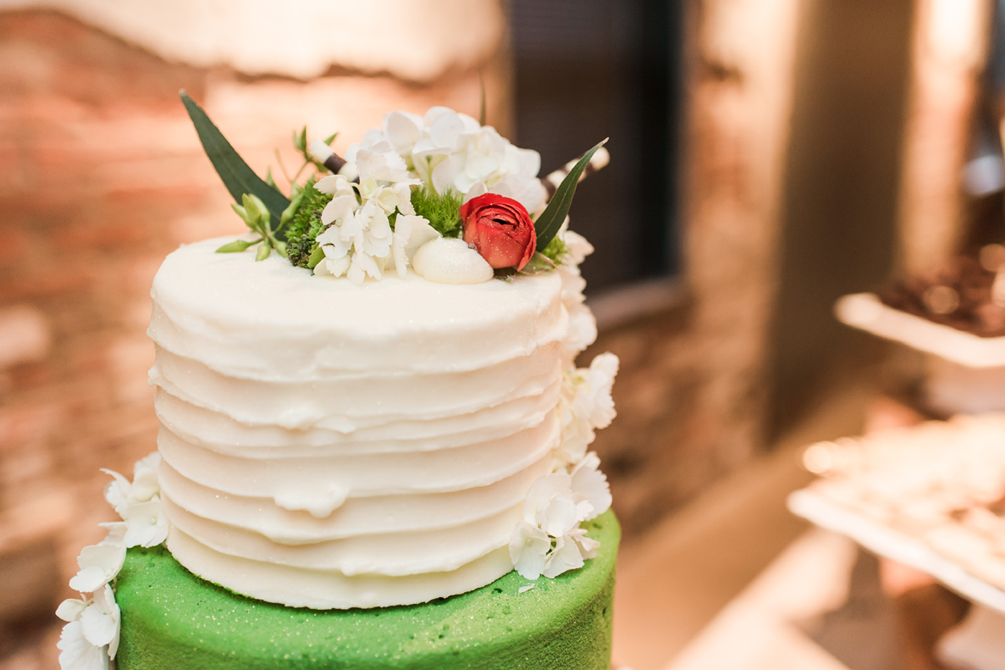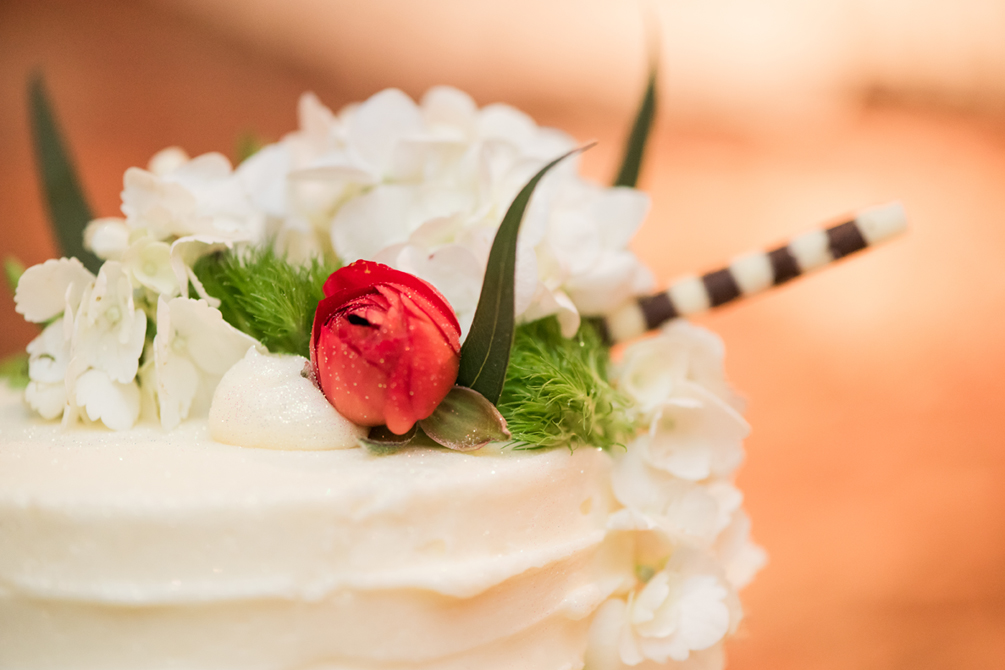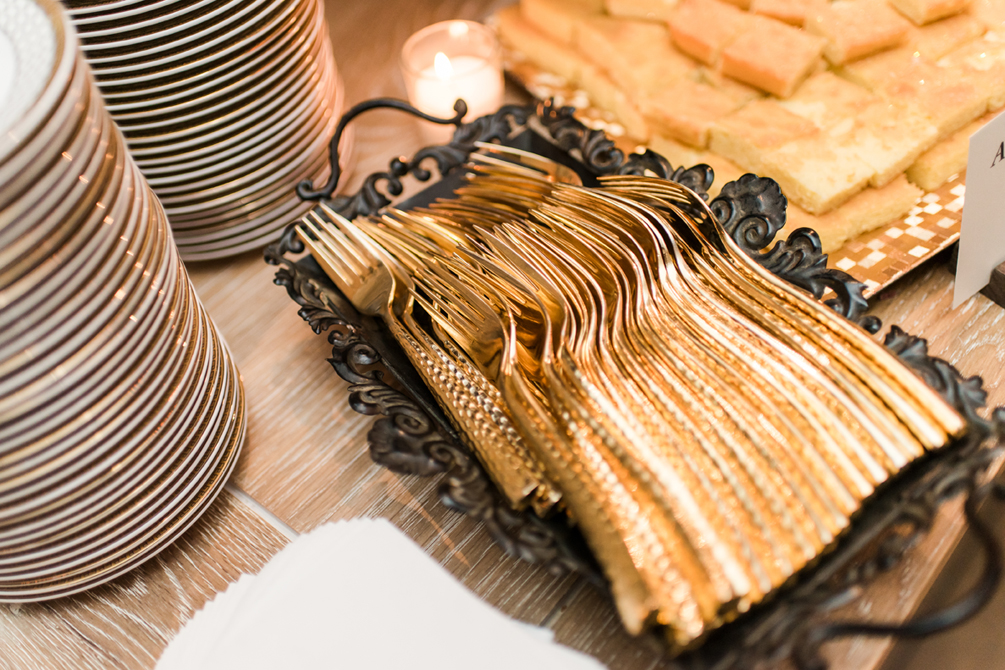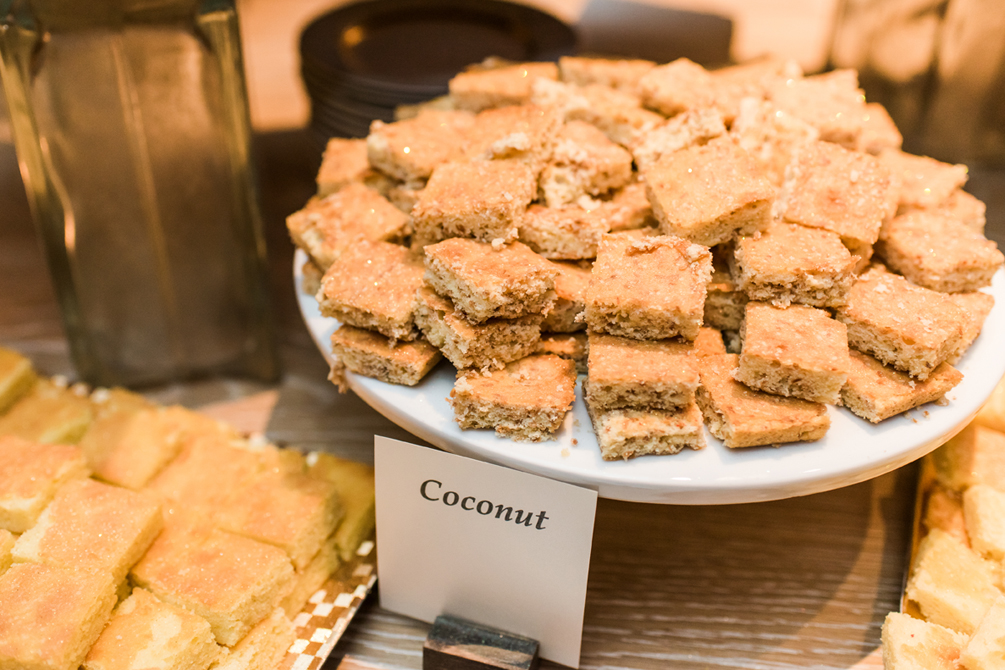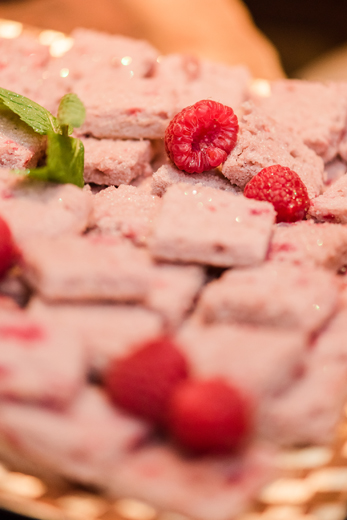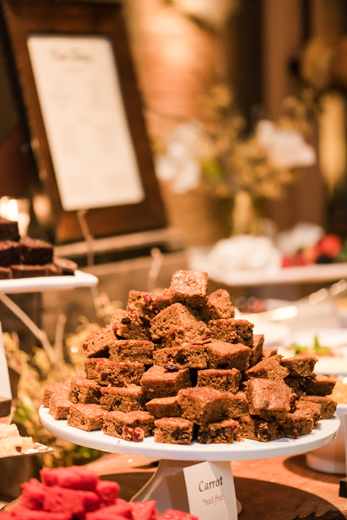 Still trying to figure out how to order this dark chocolate goodness in swimming-pool size ;)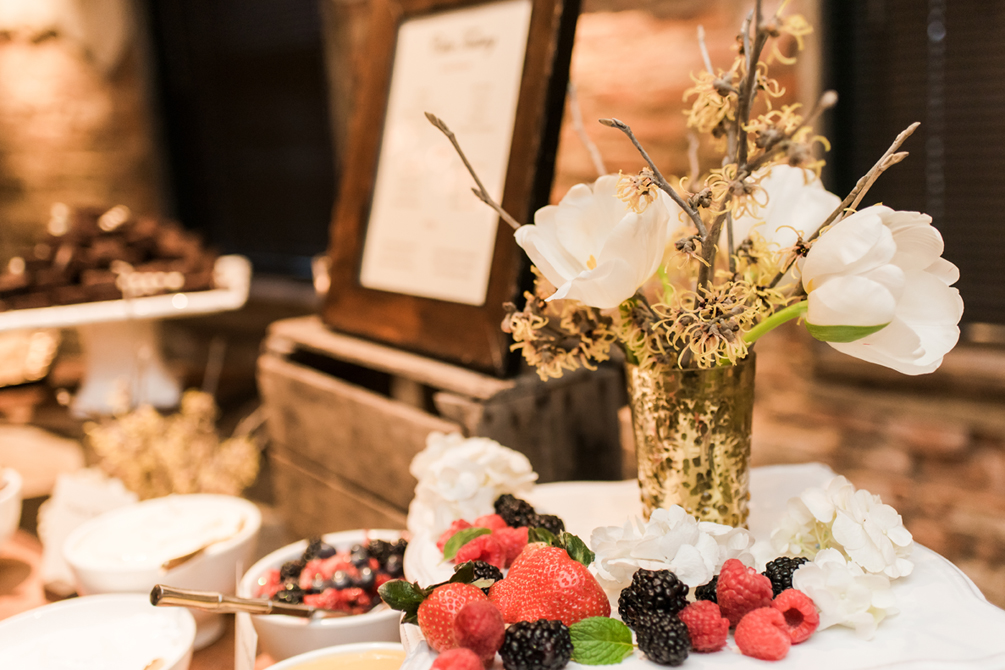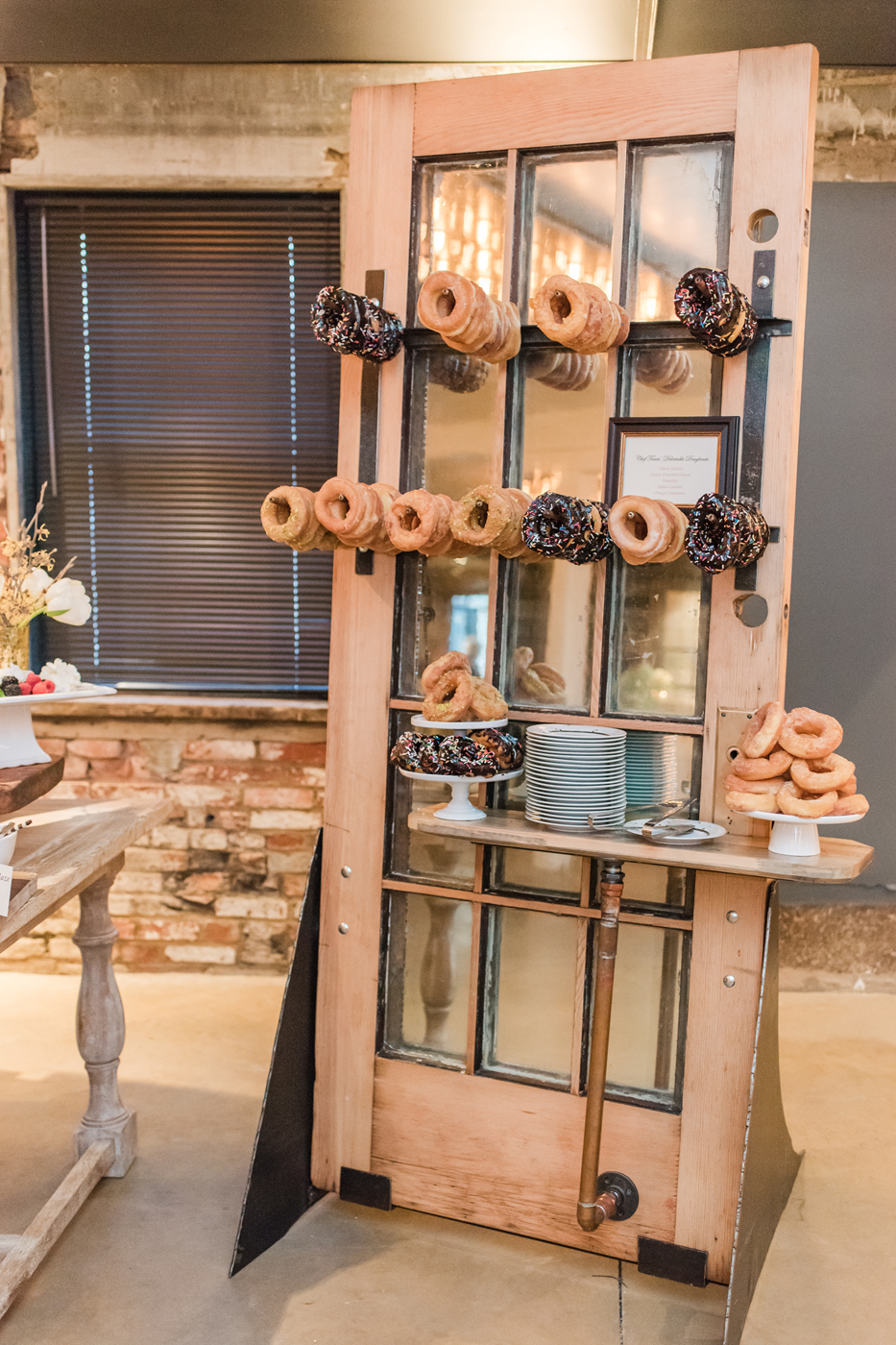 DONUT DOOR! How cool is this? Those donuts were such a huge hit!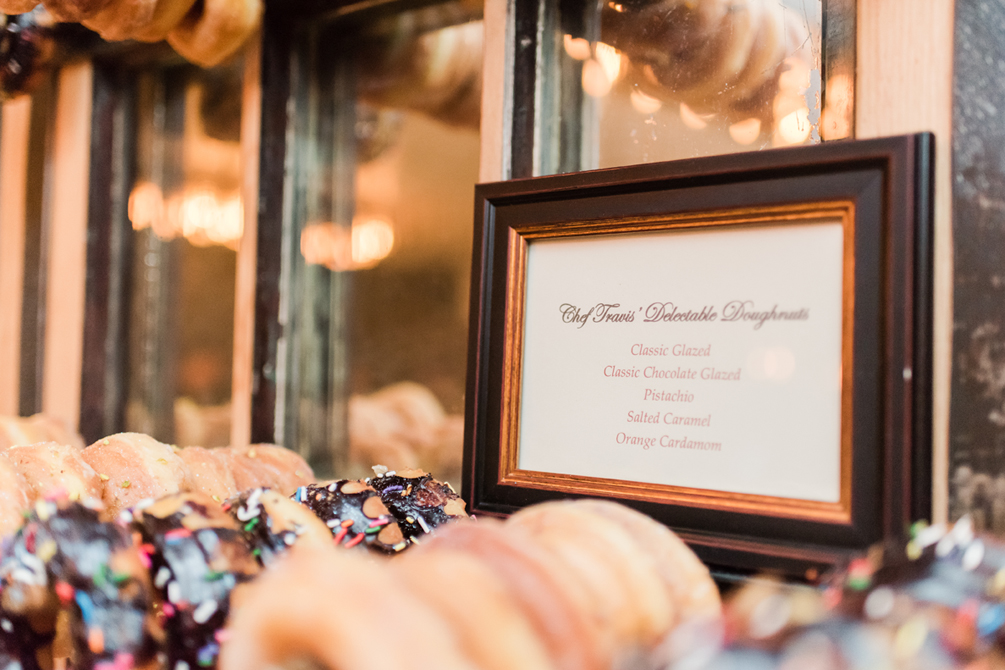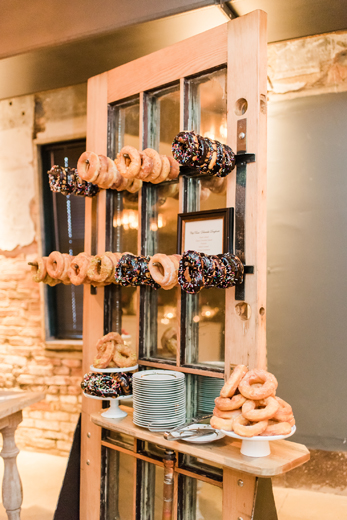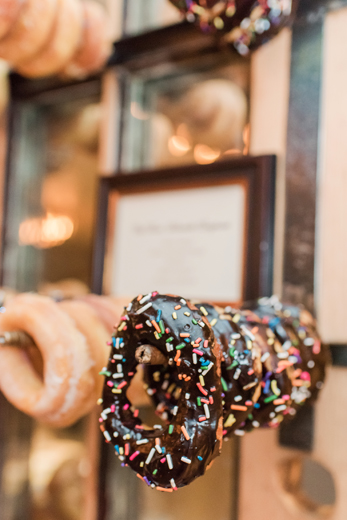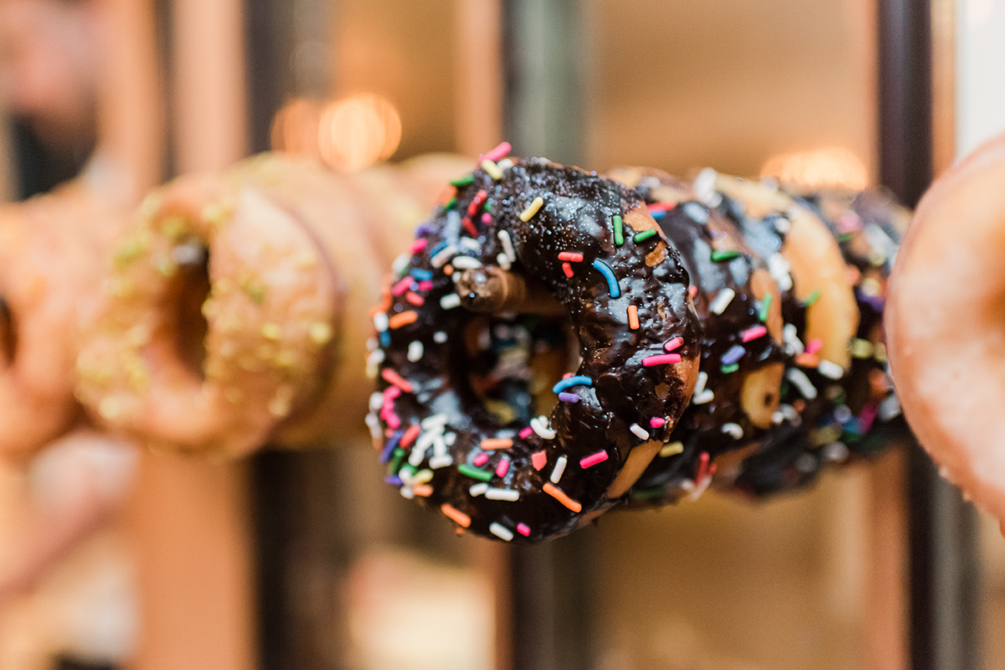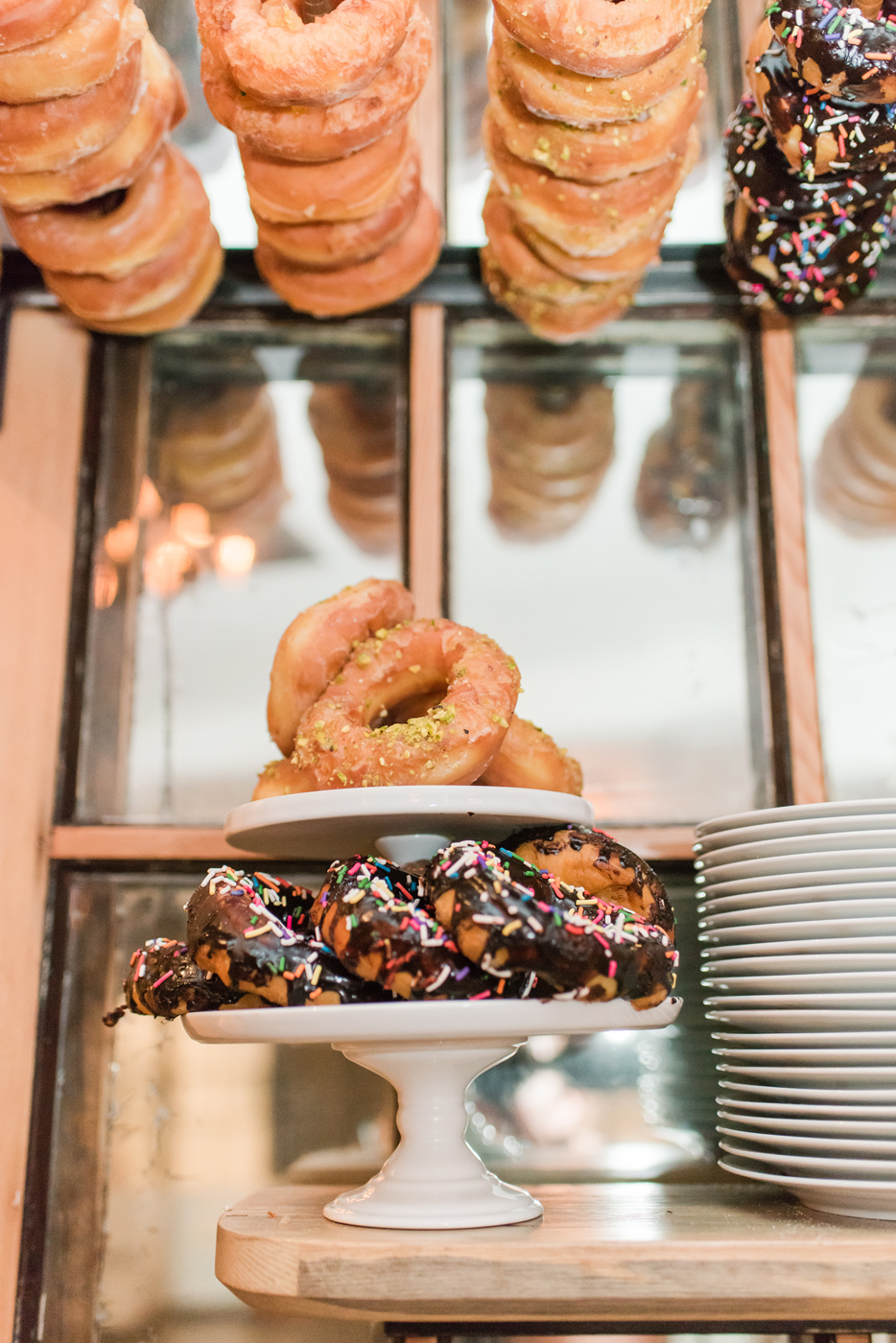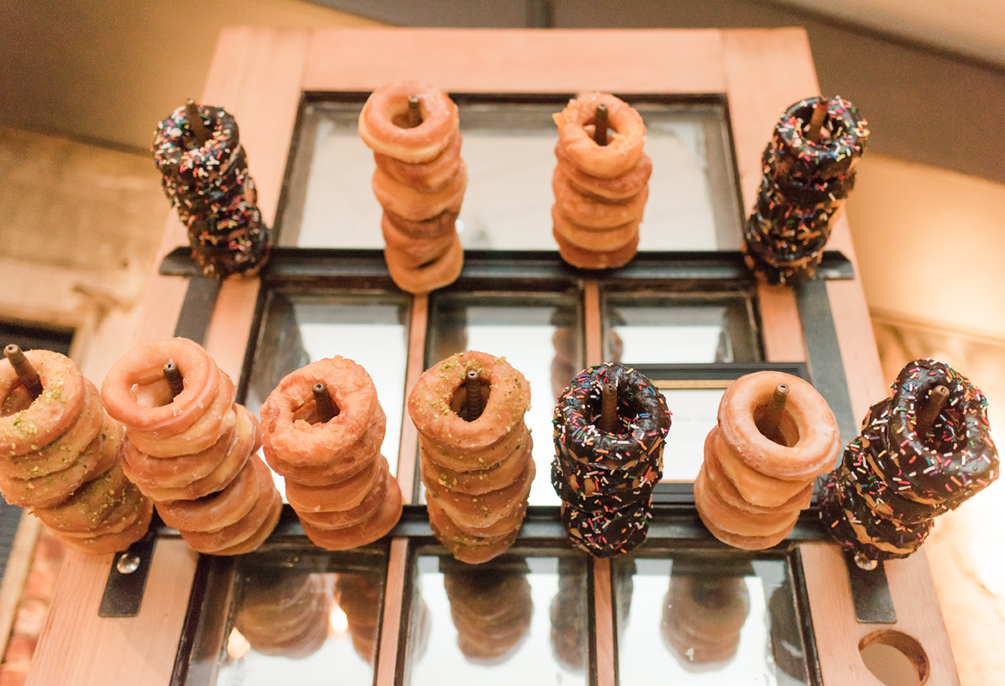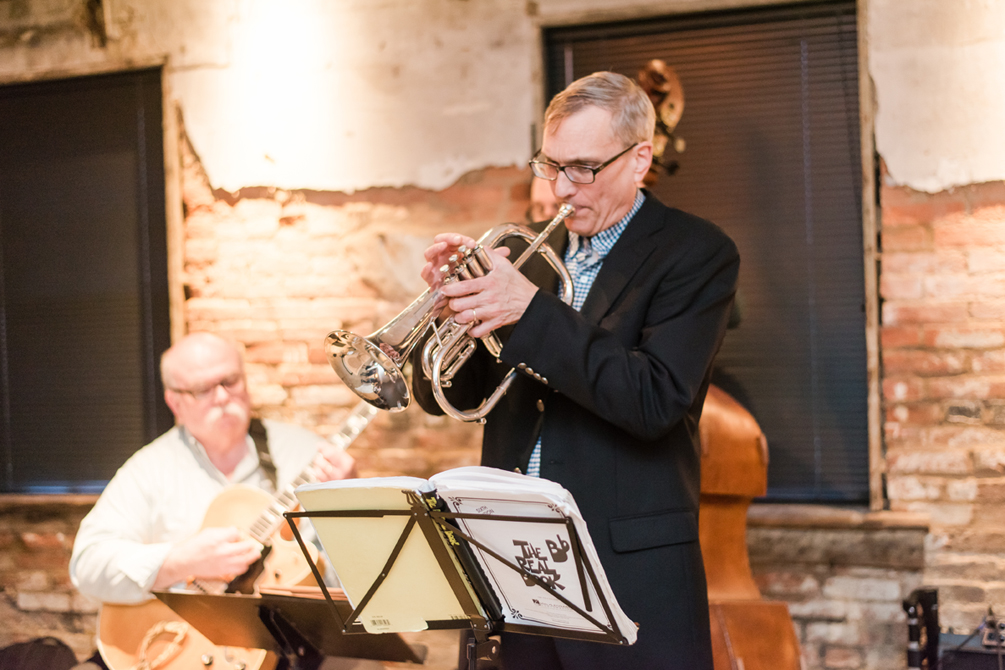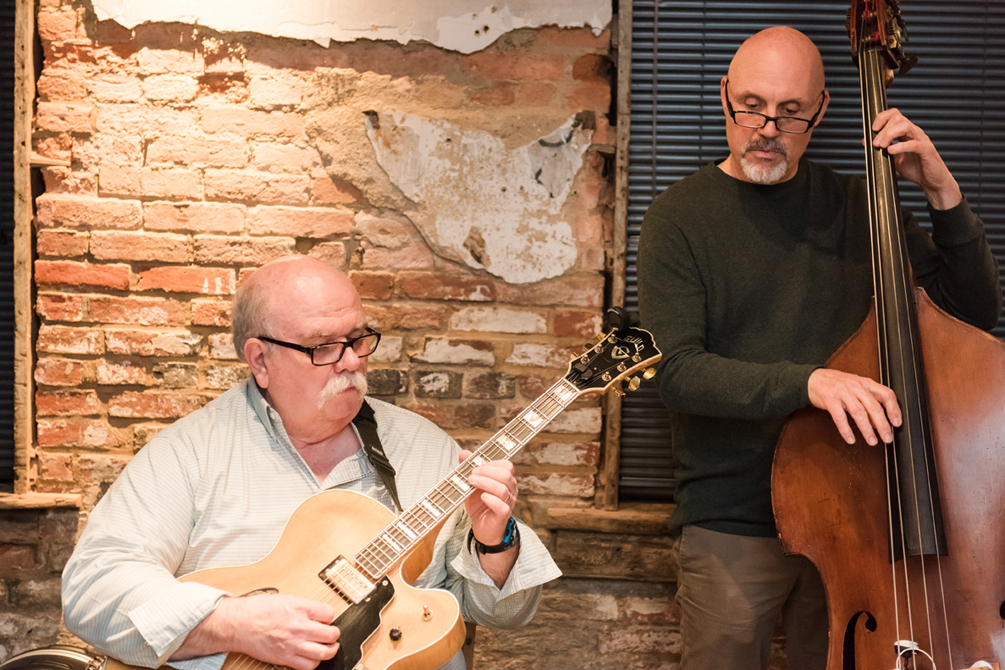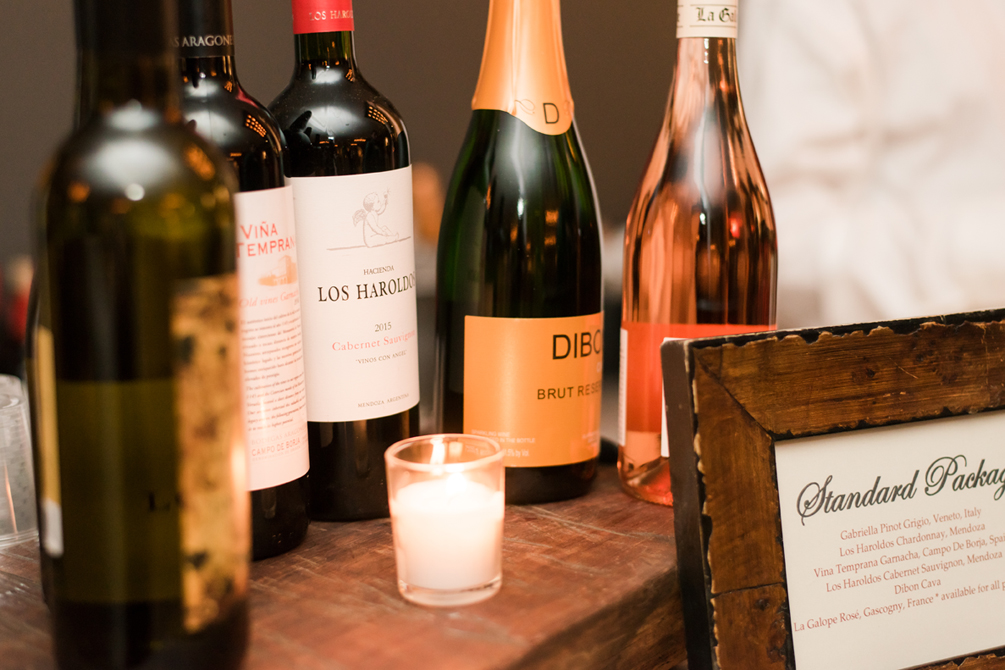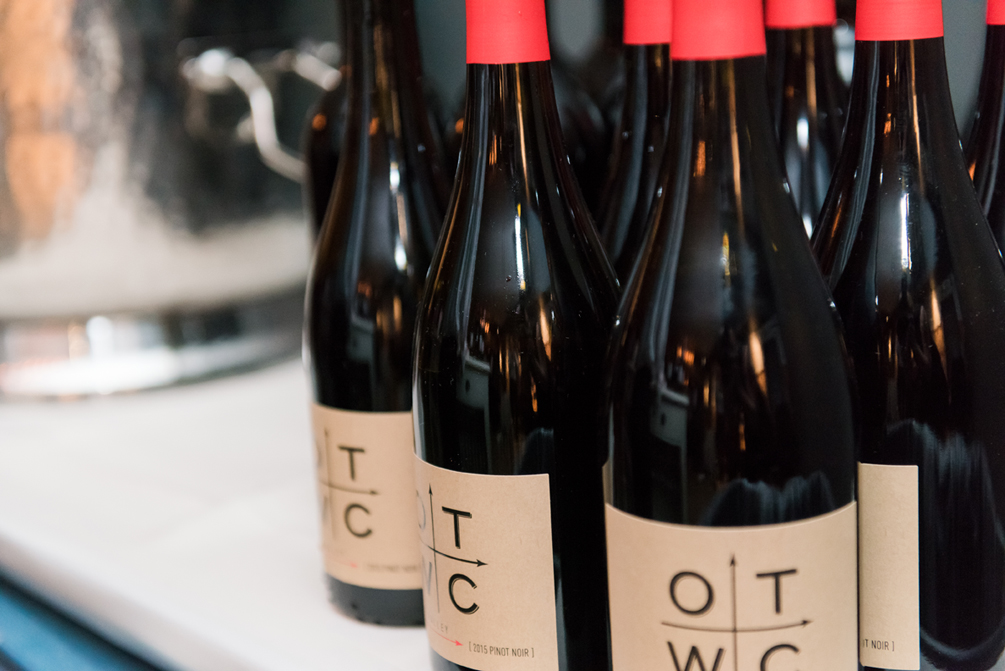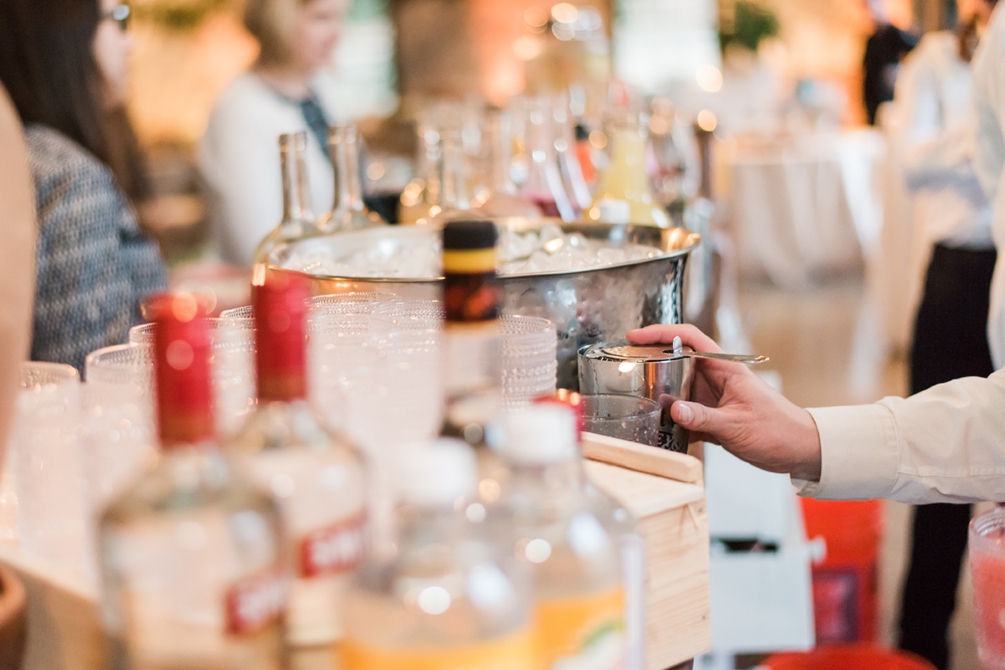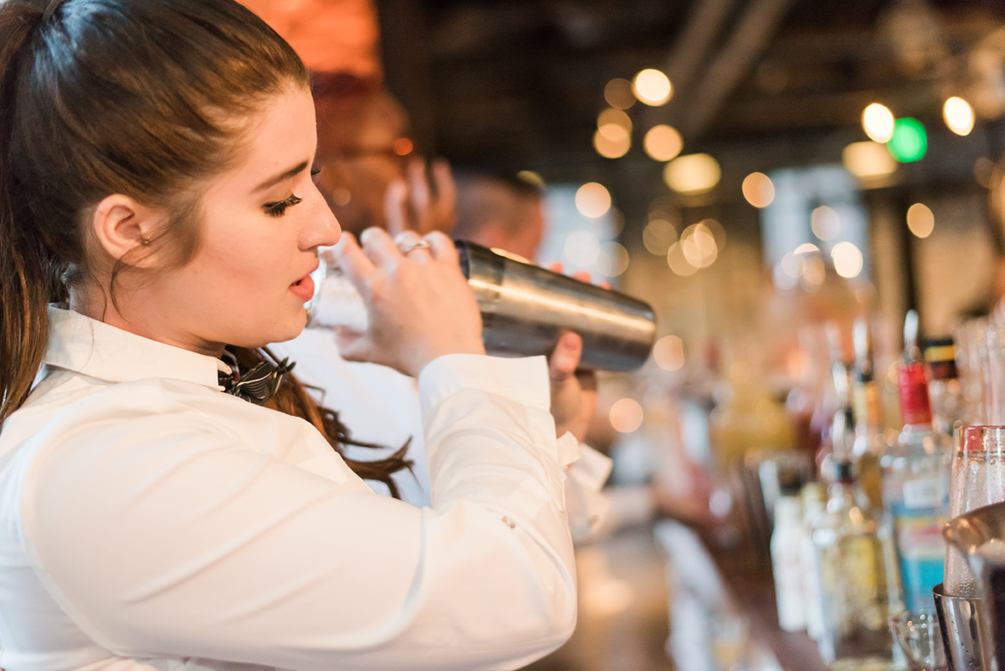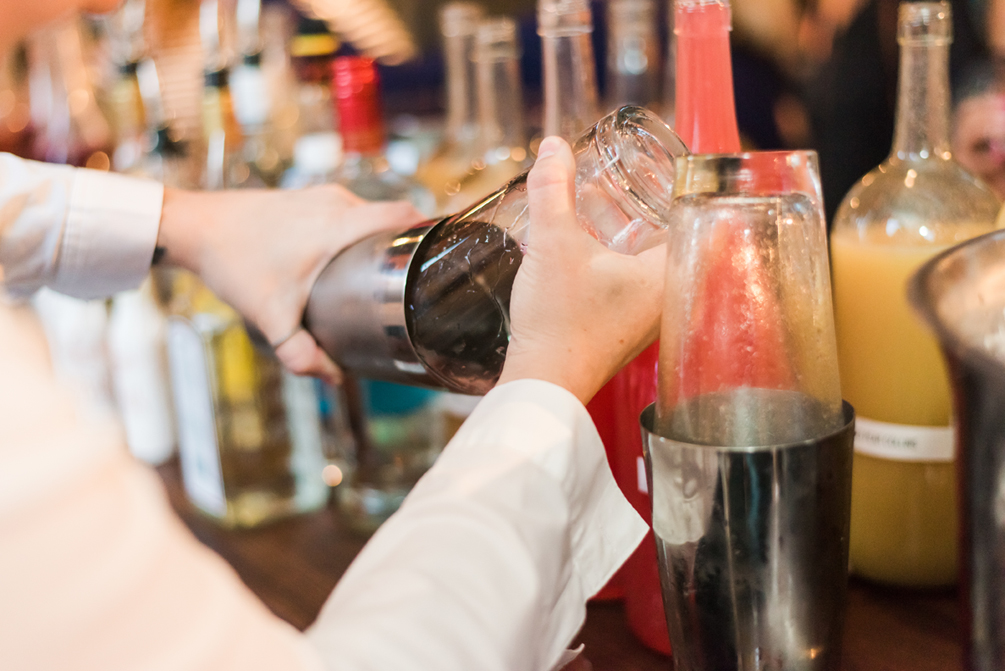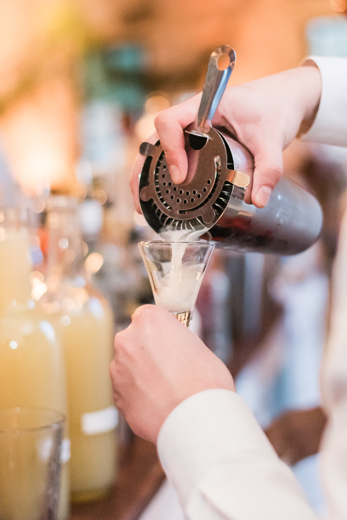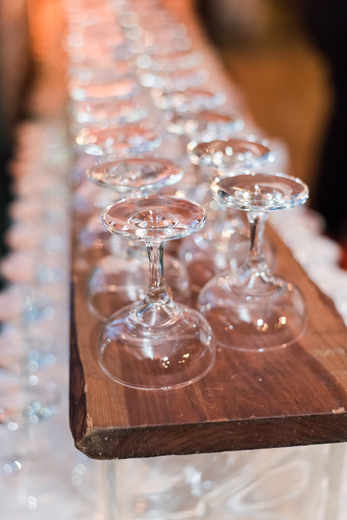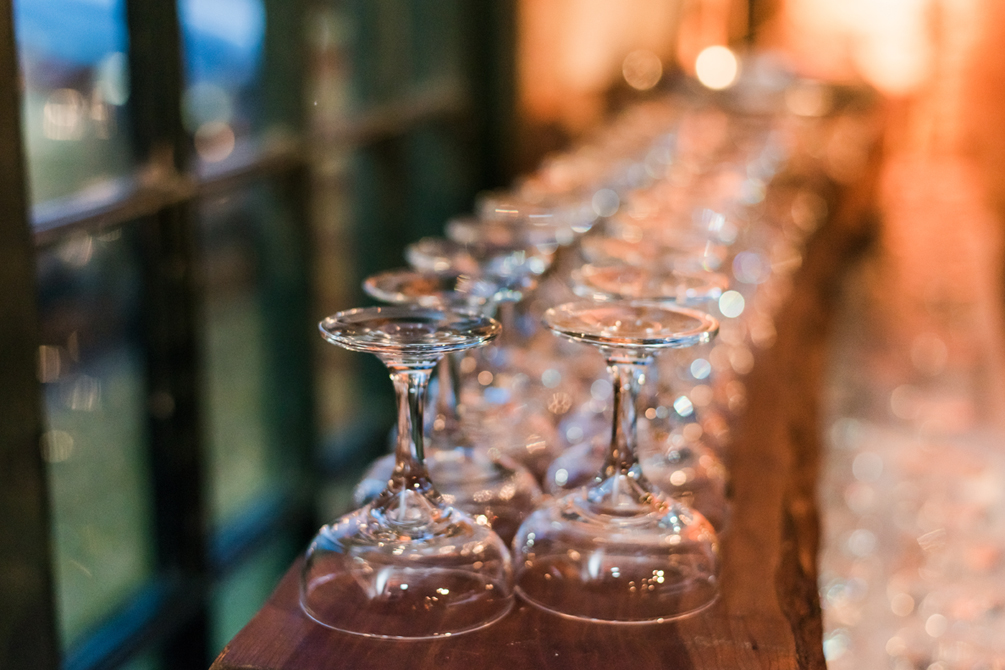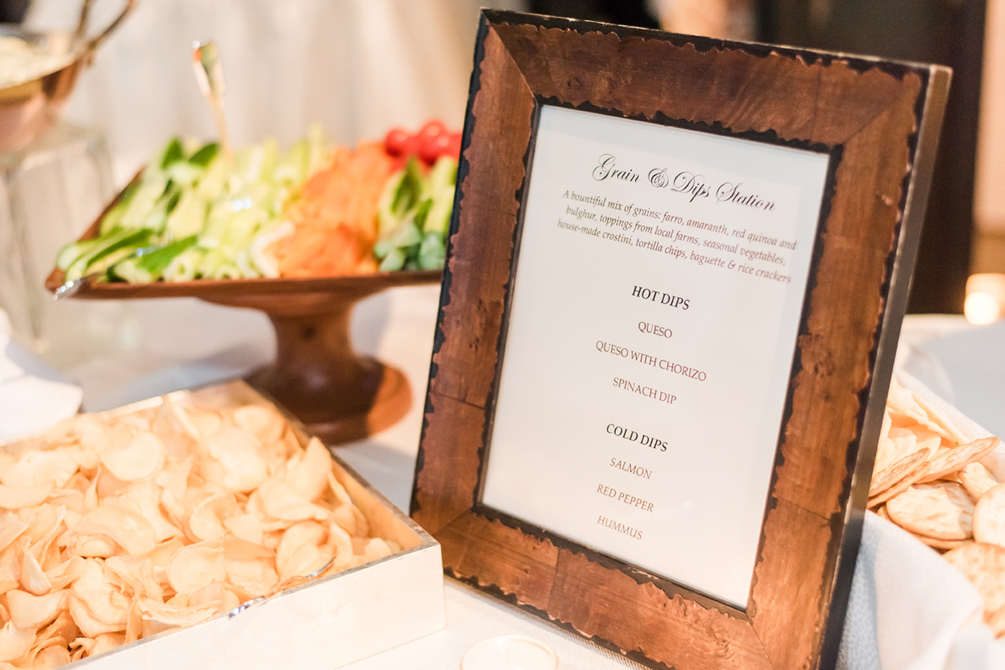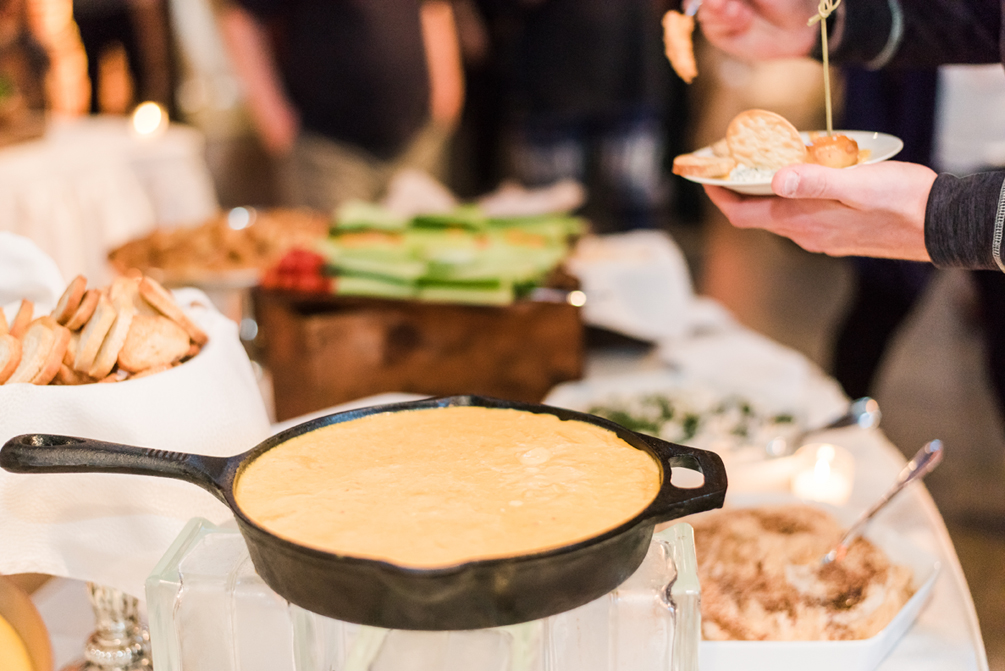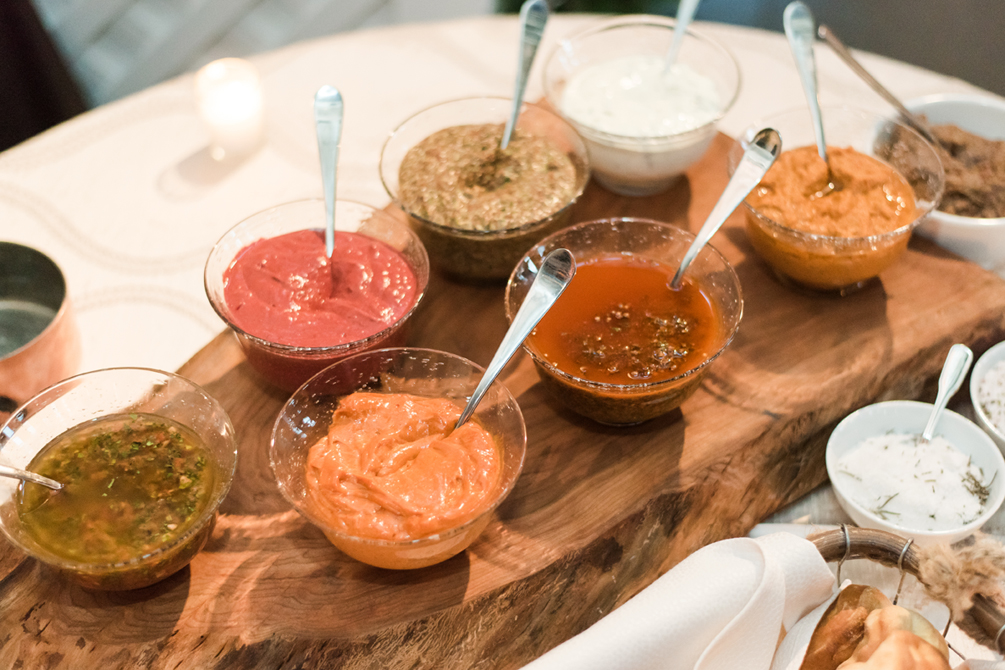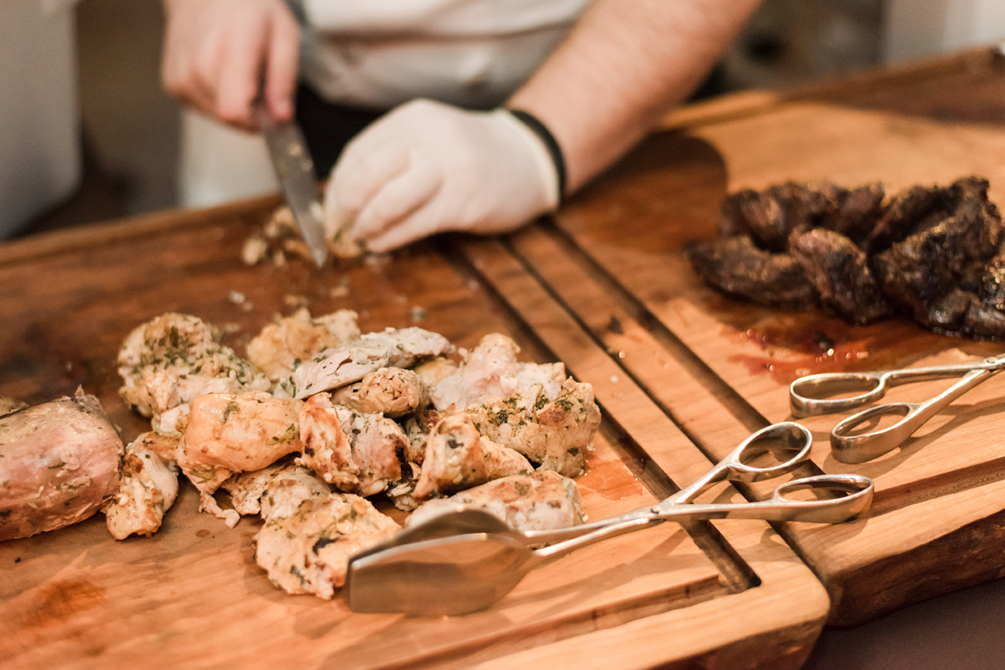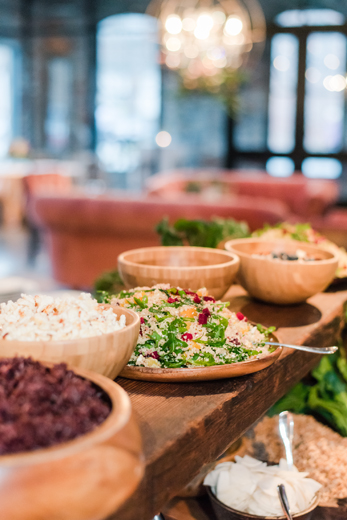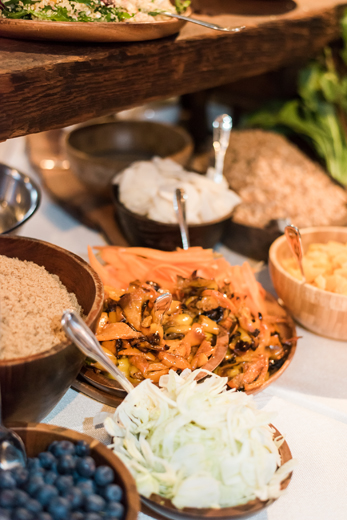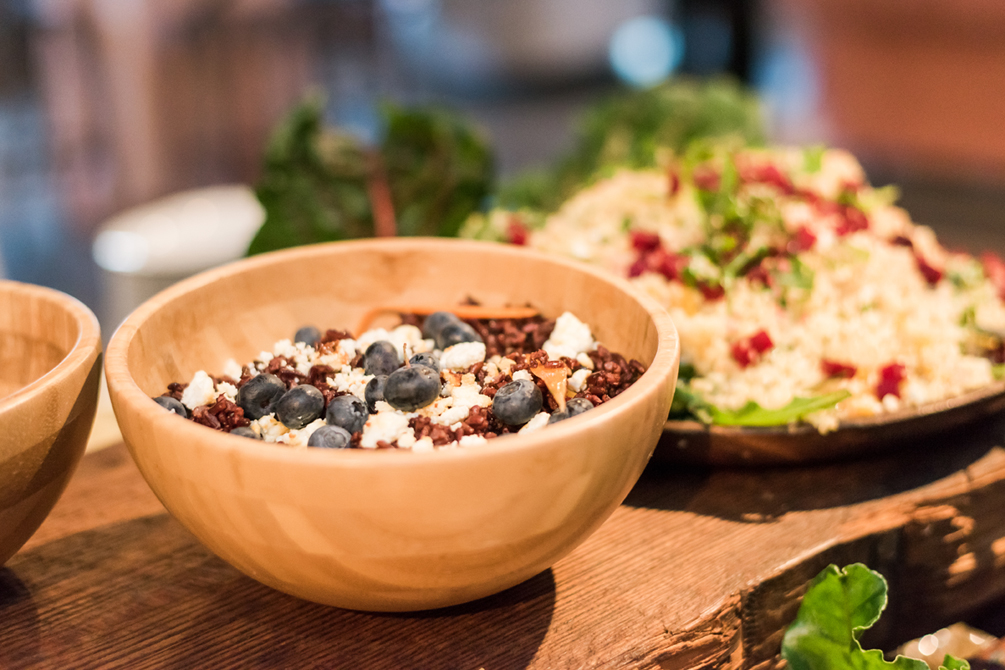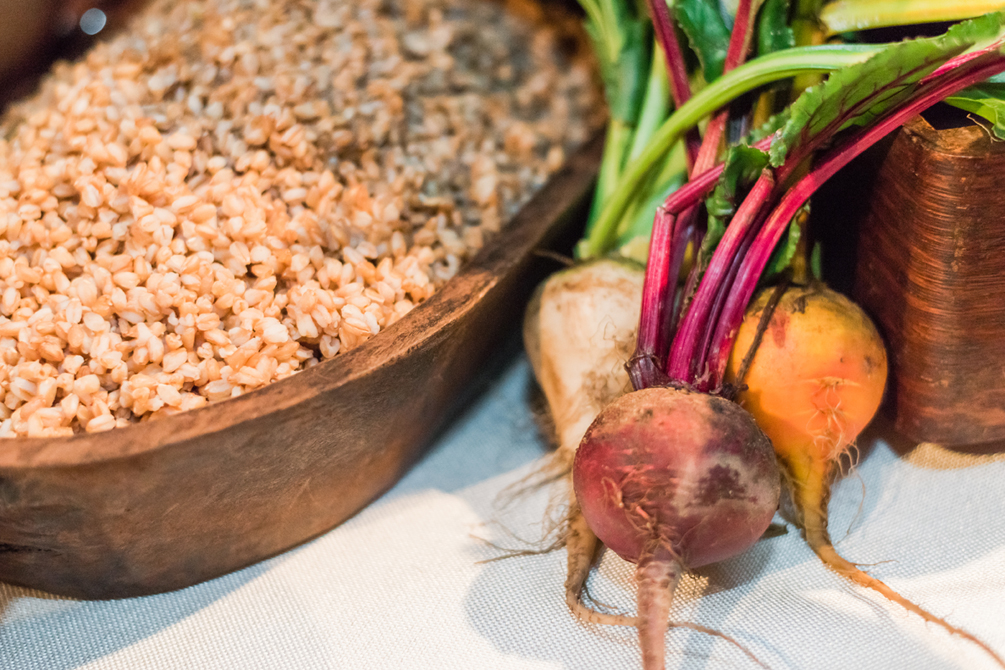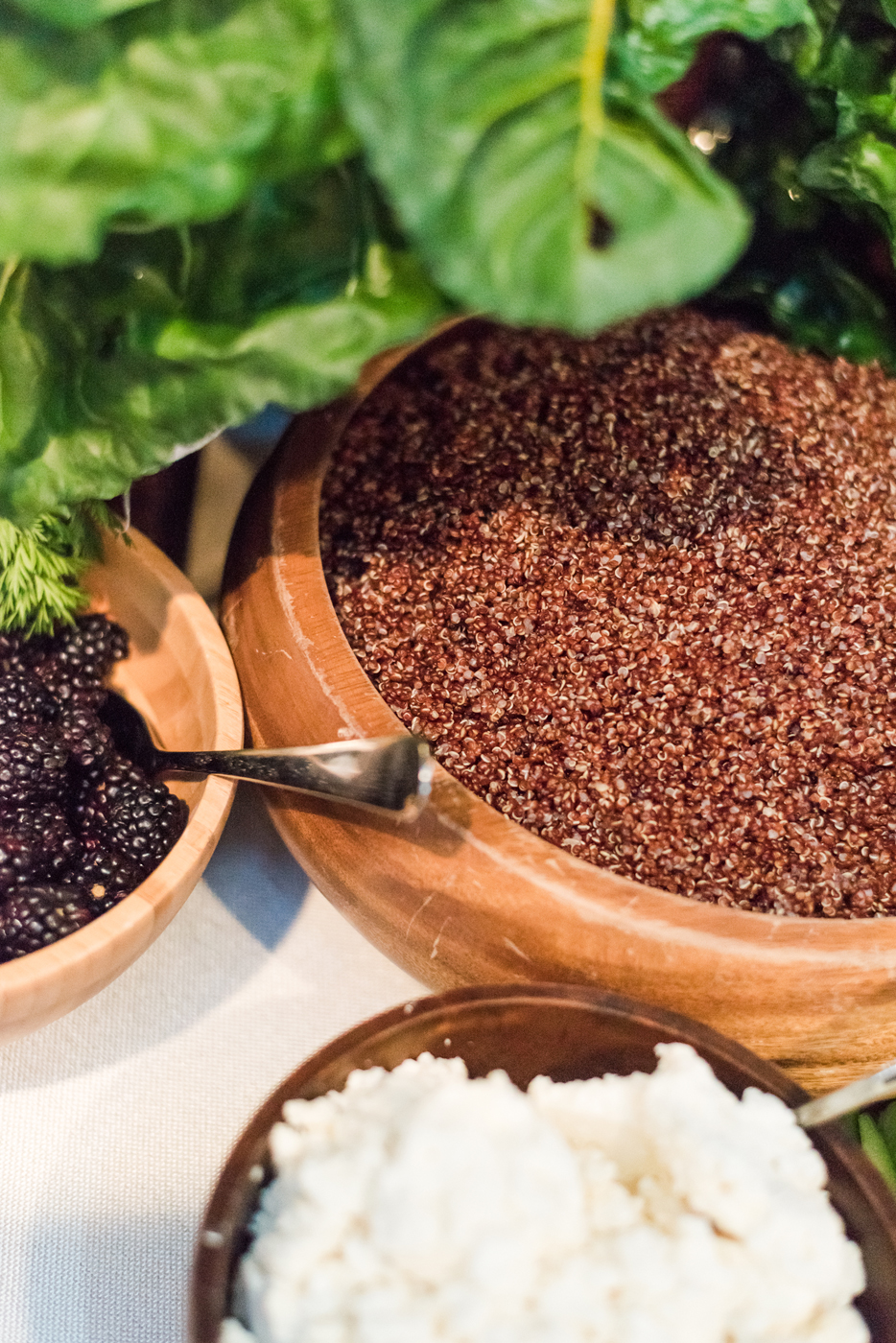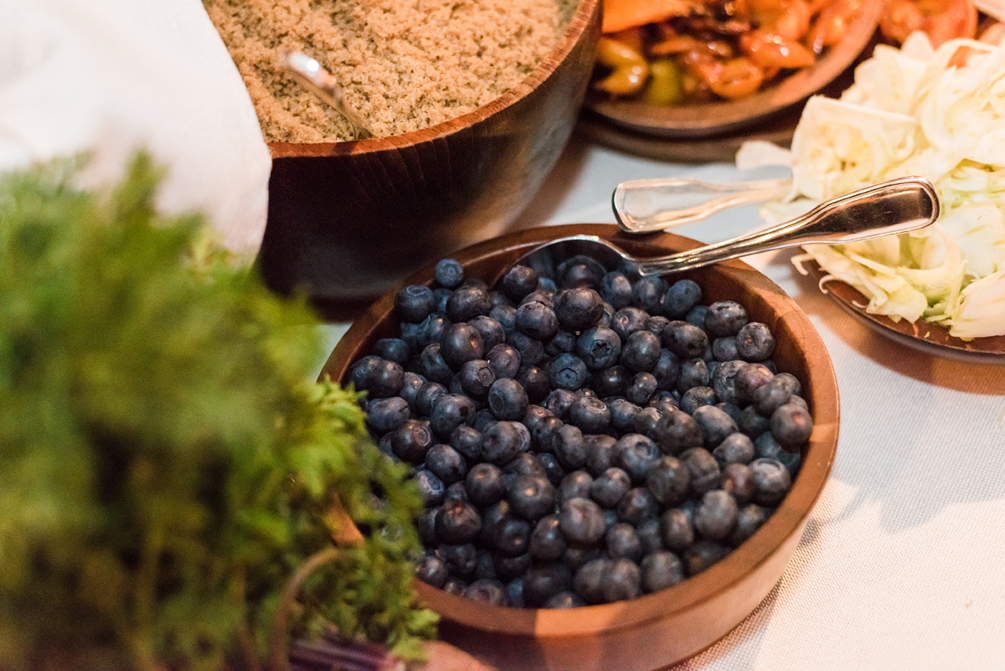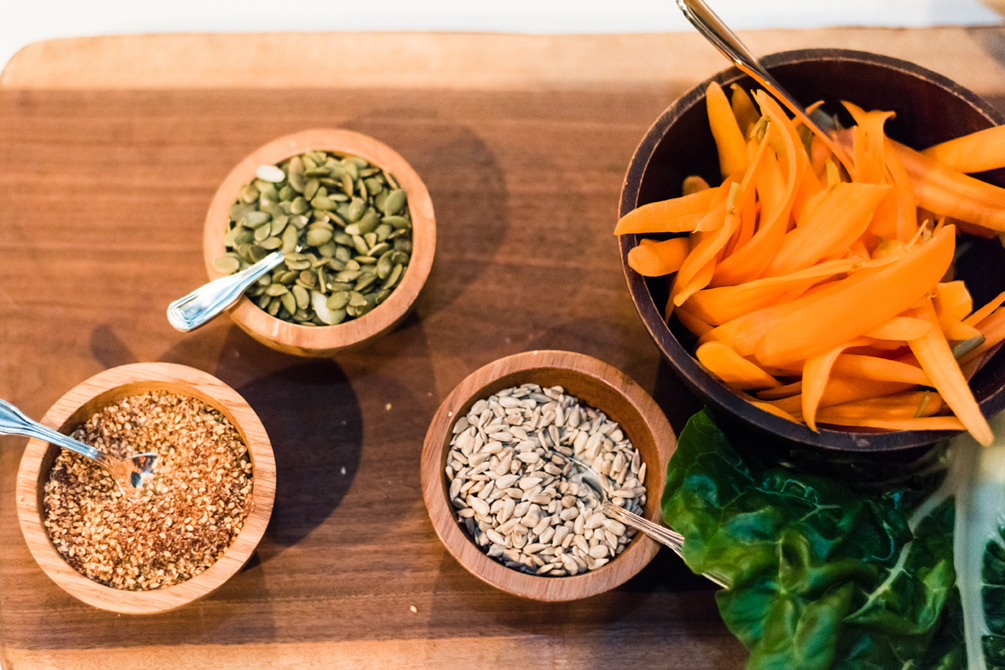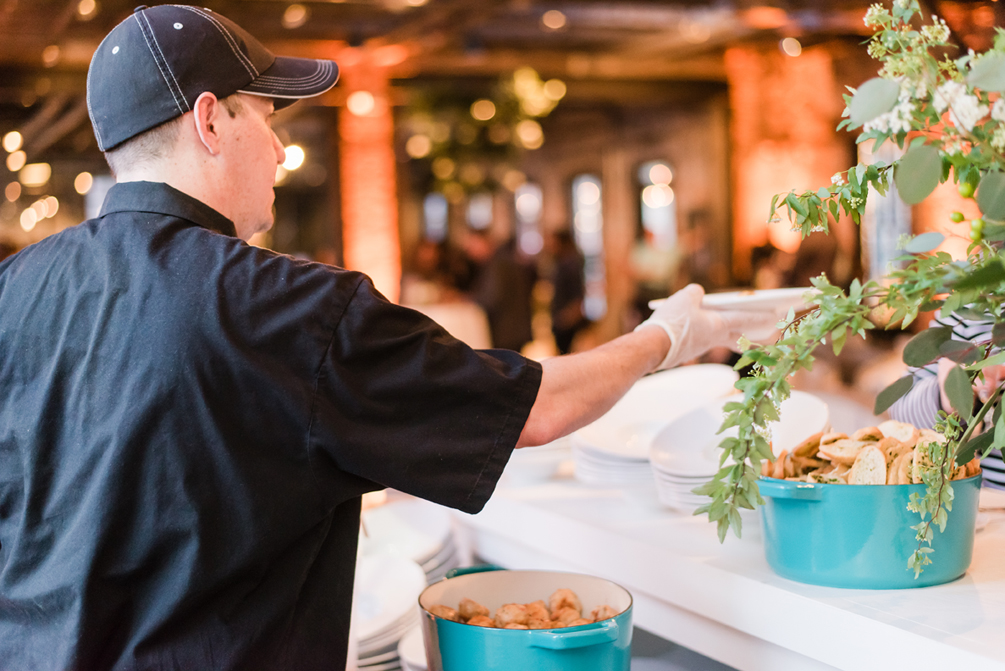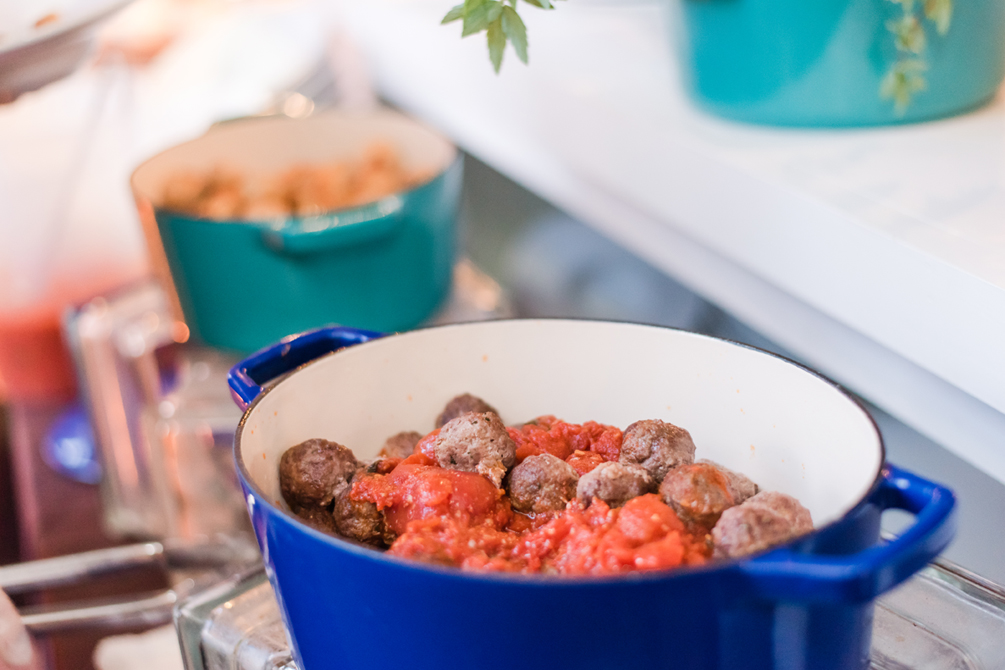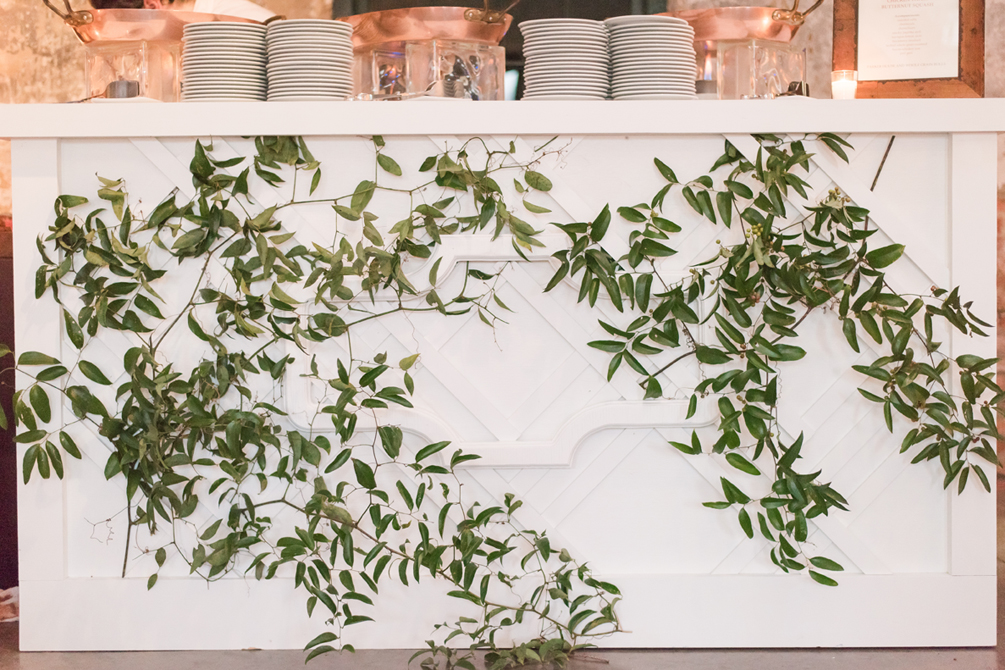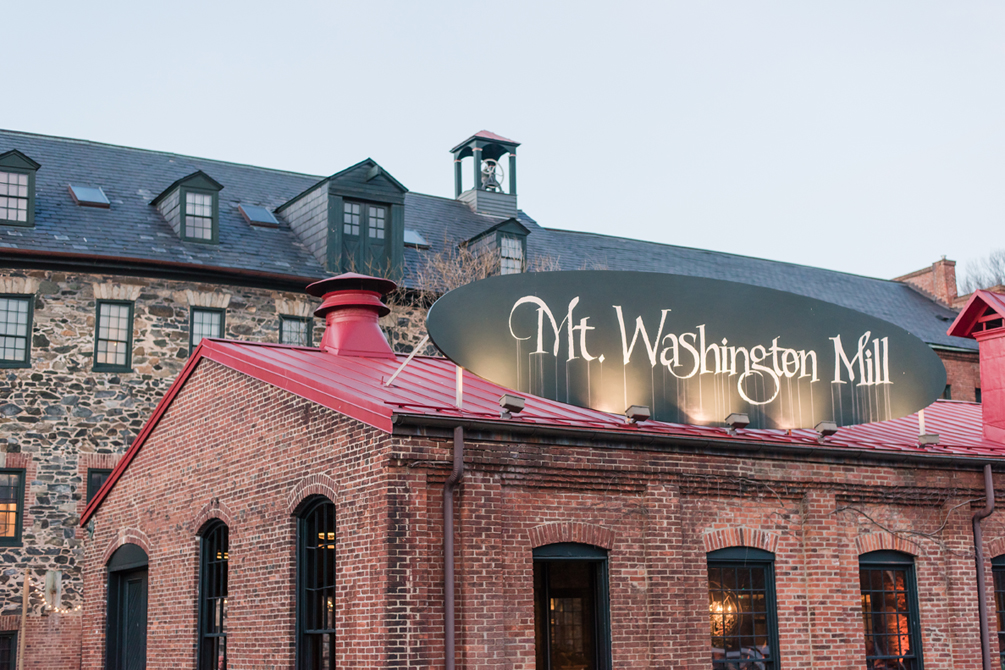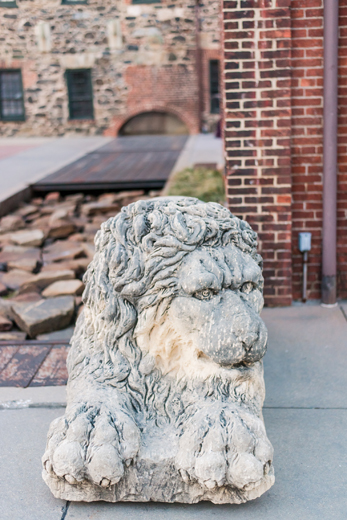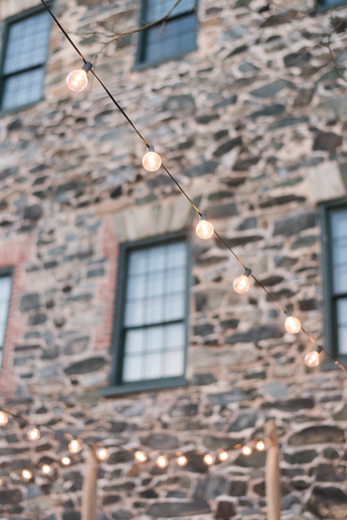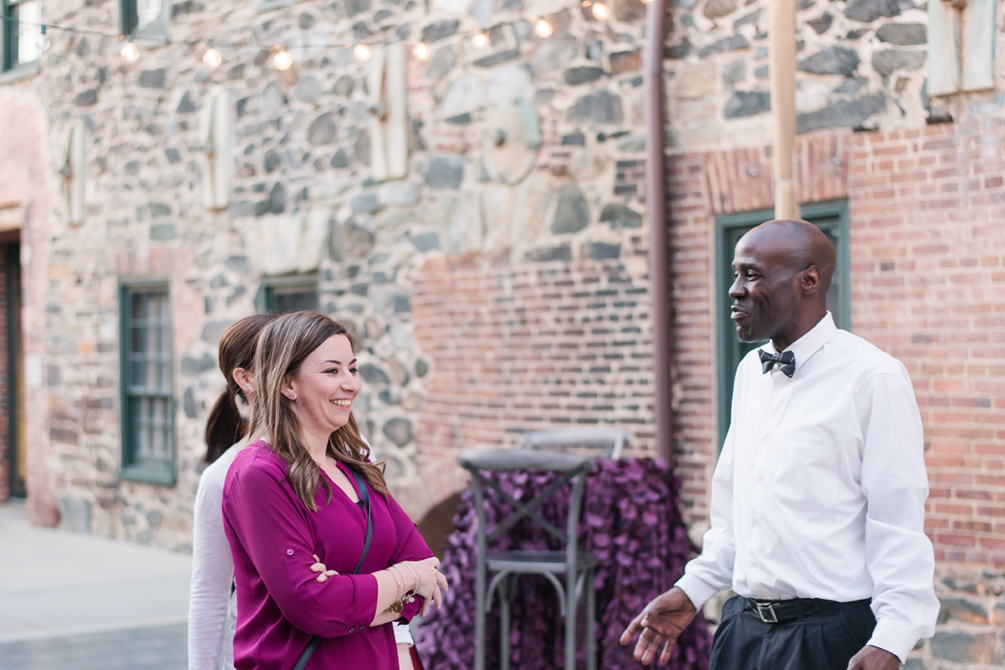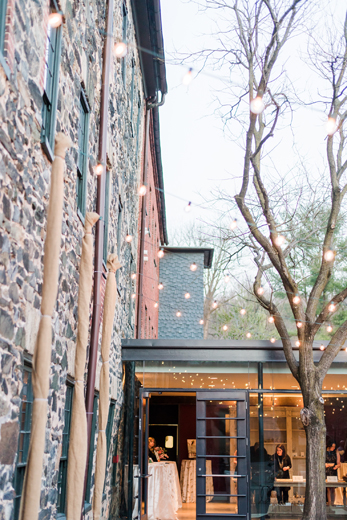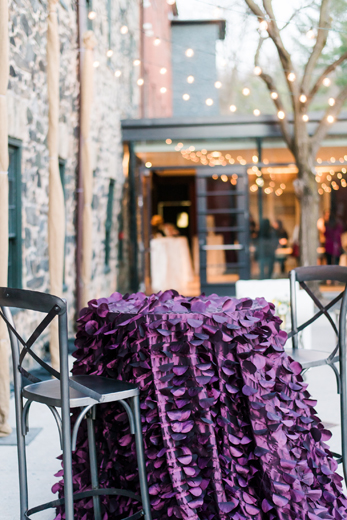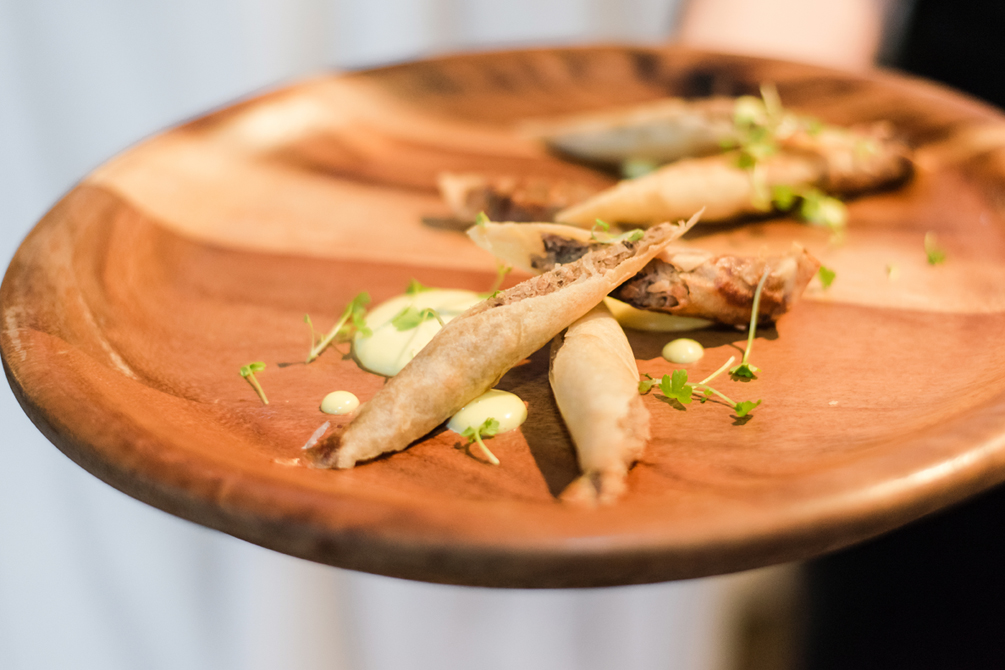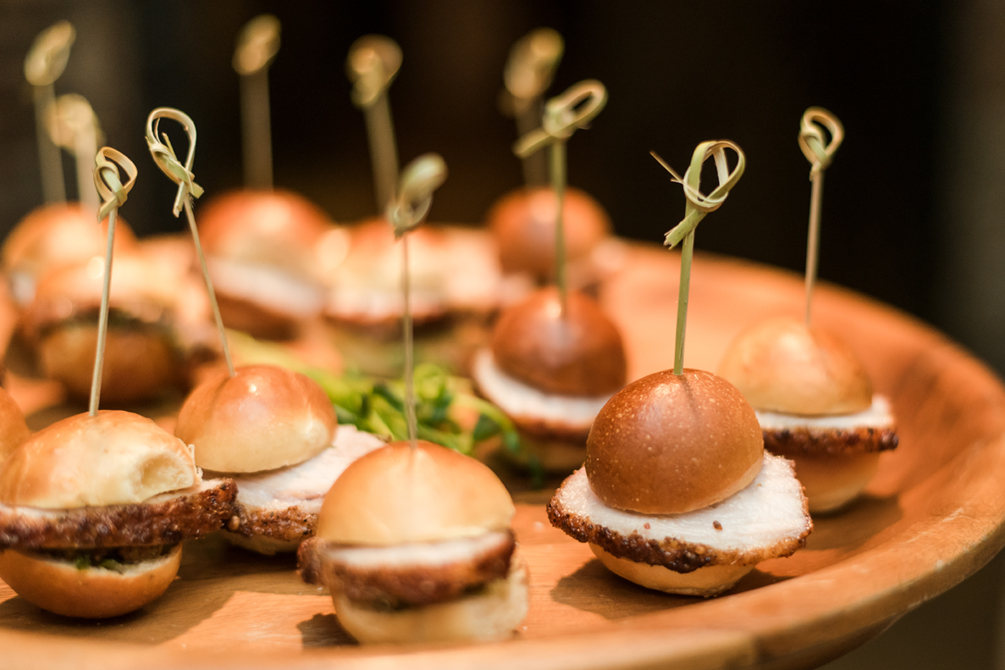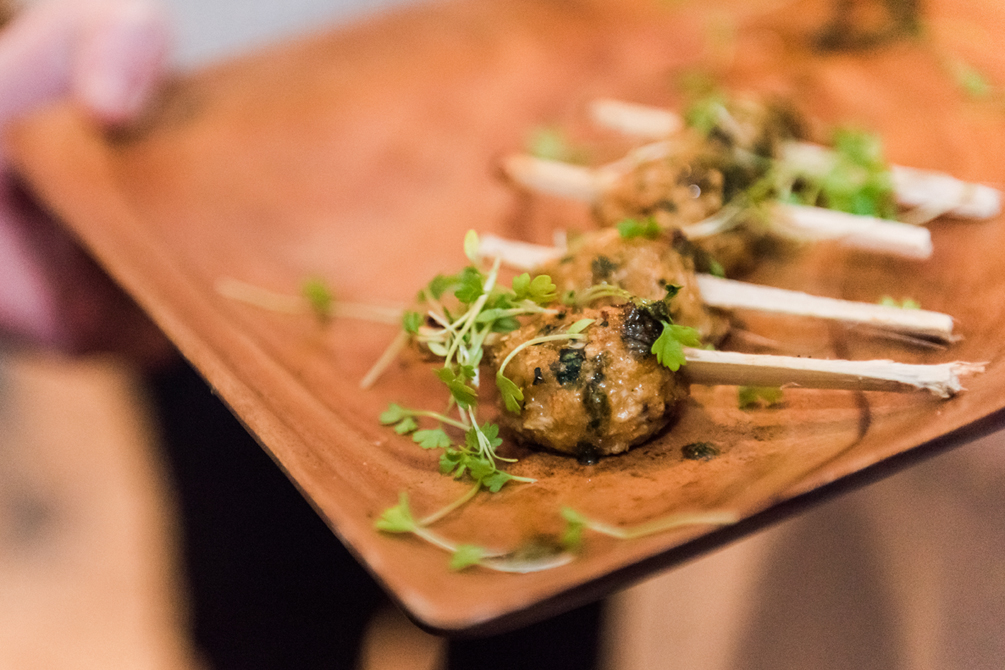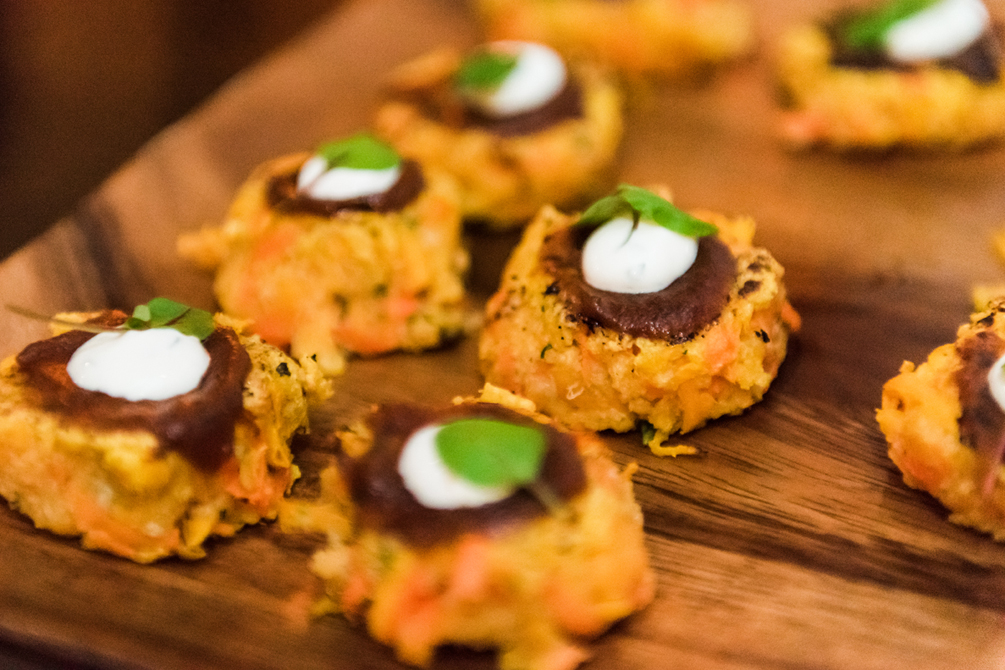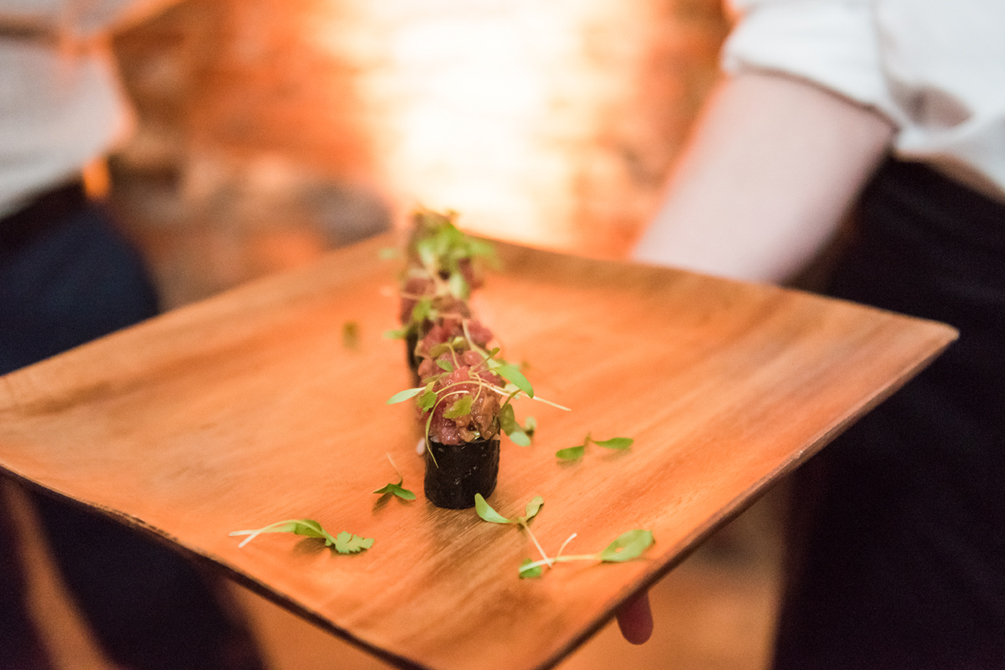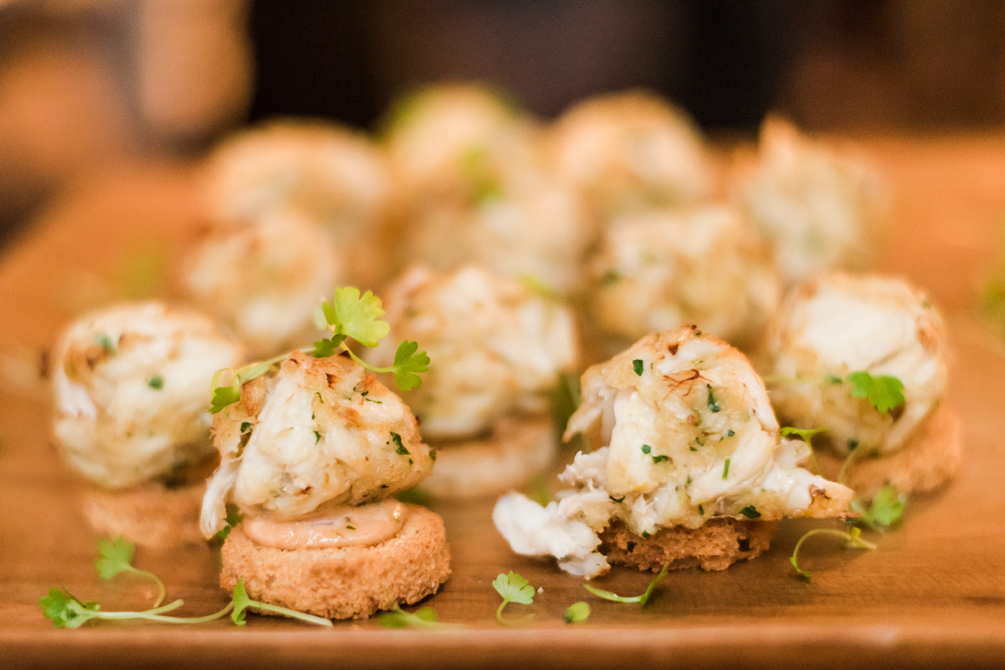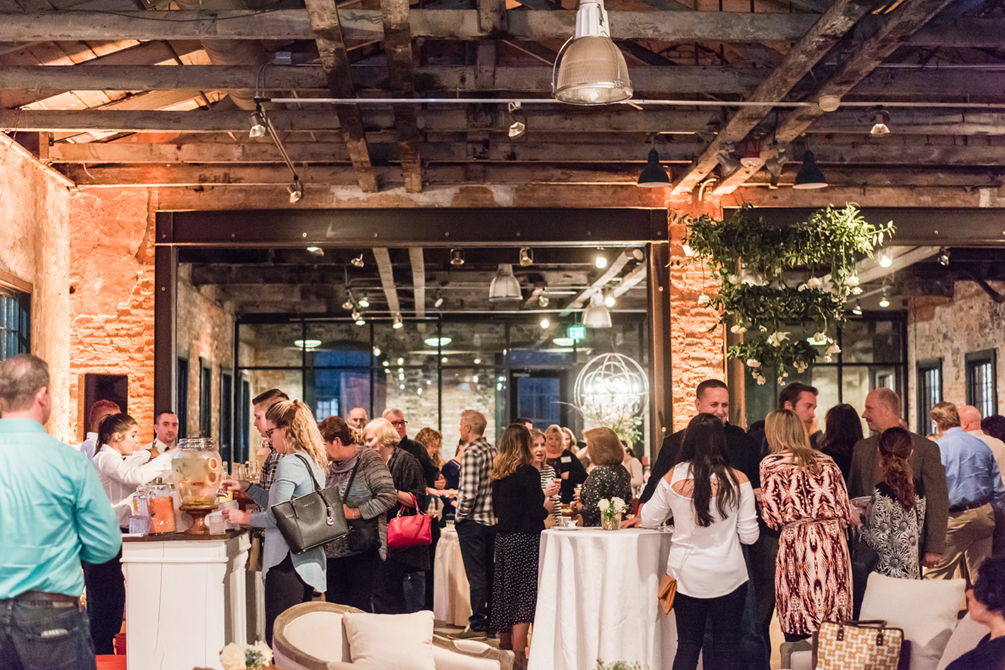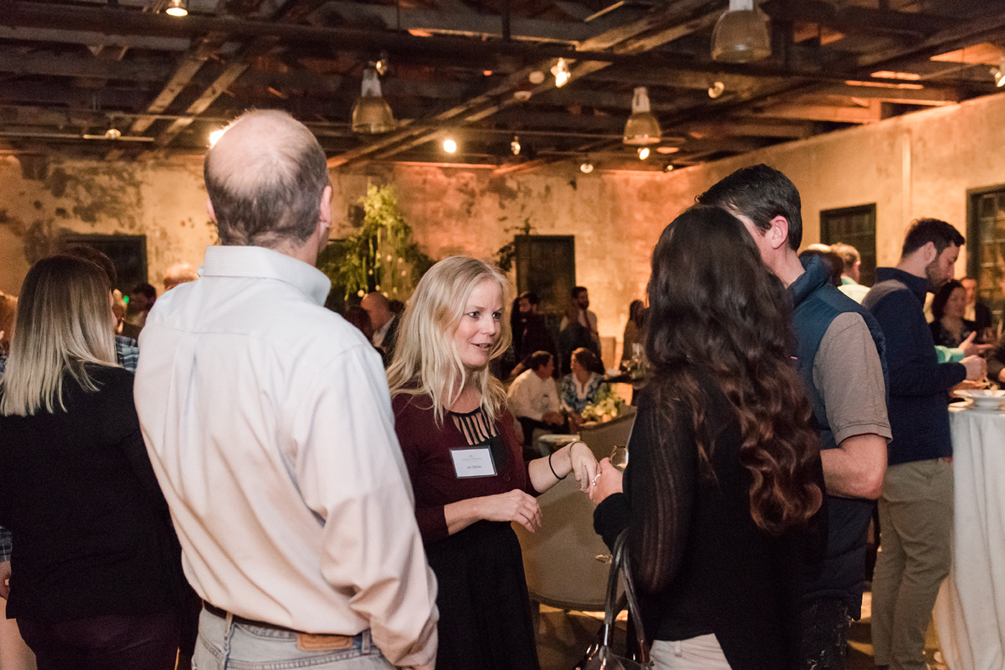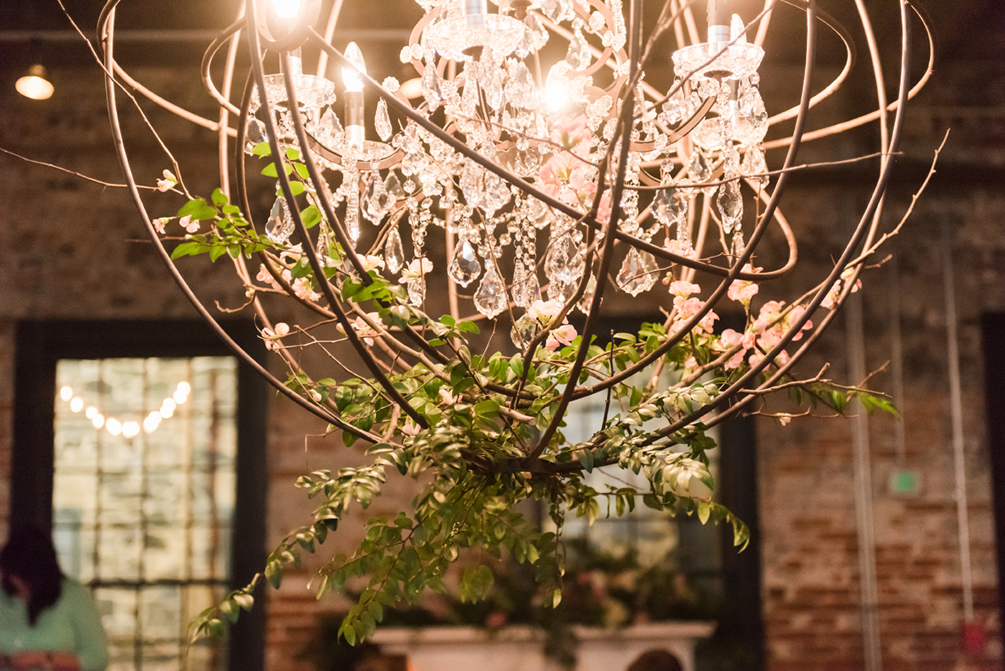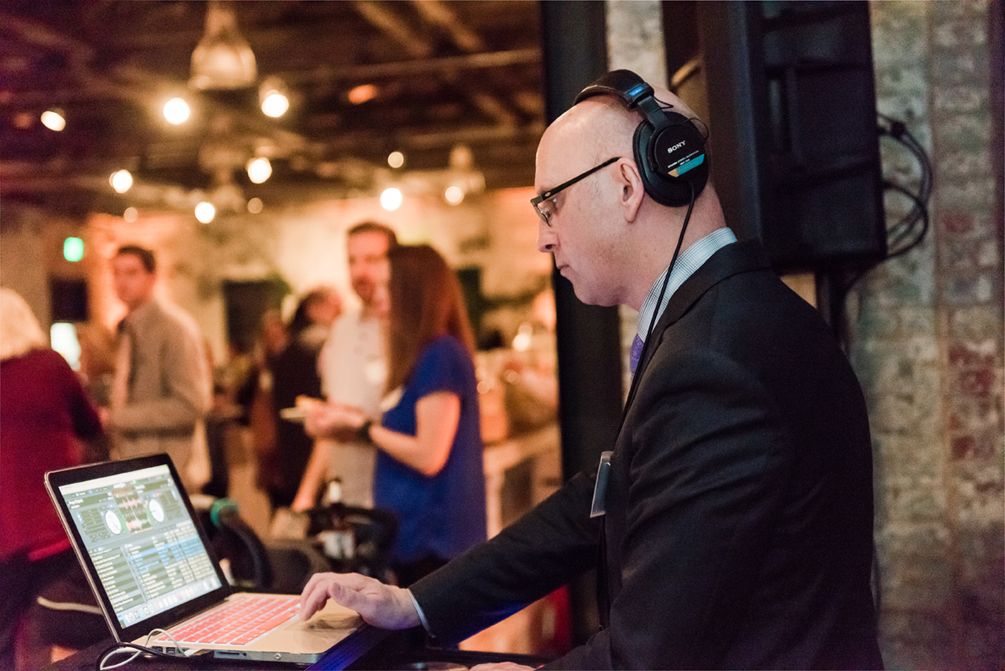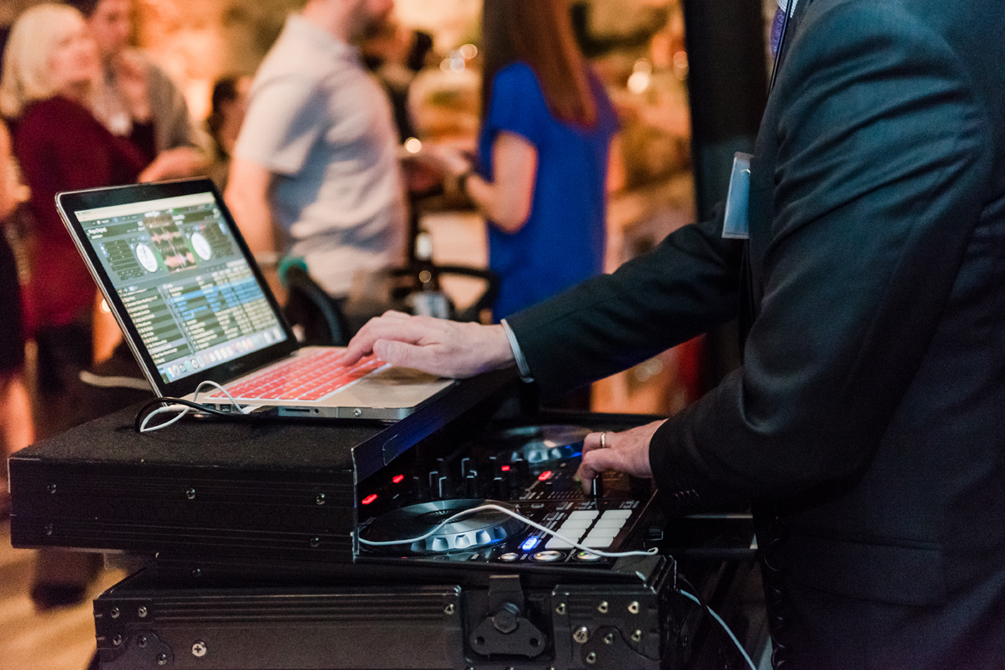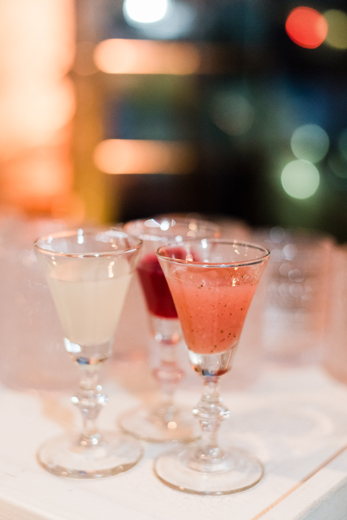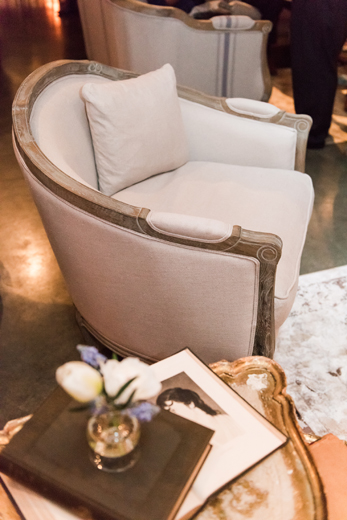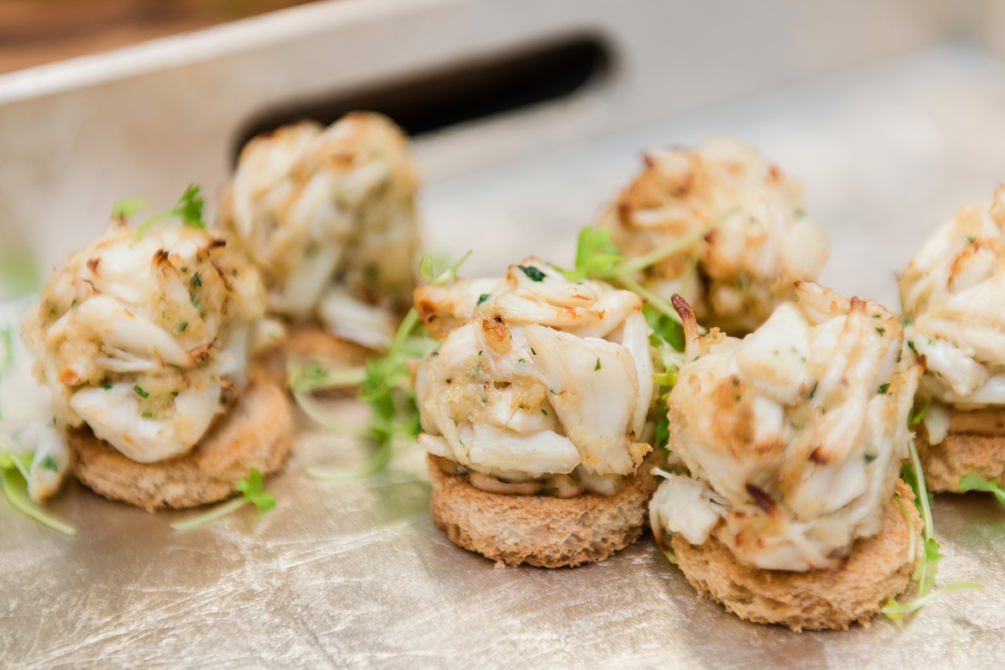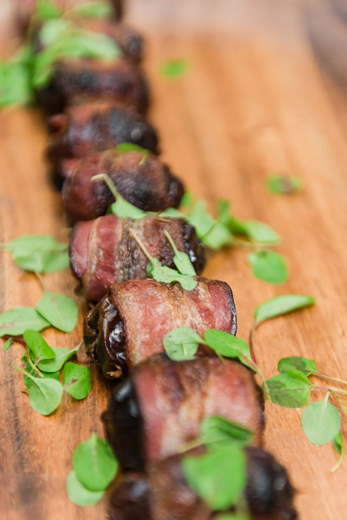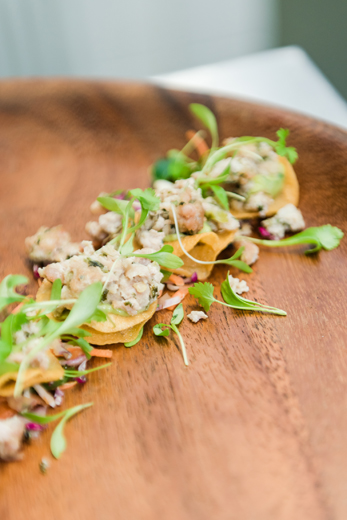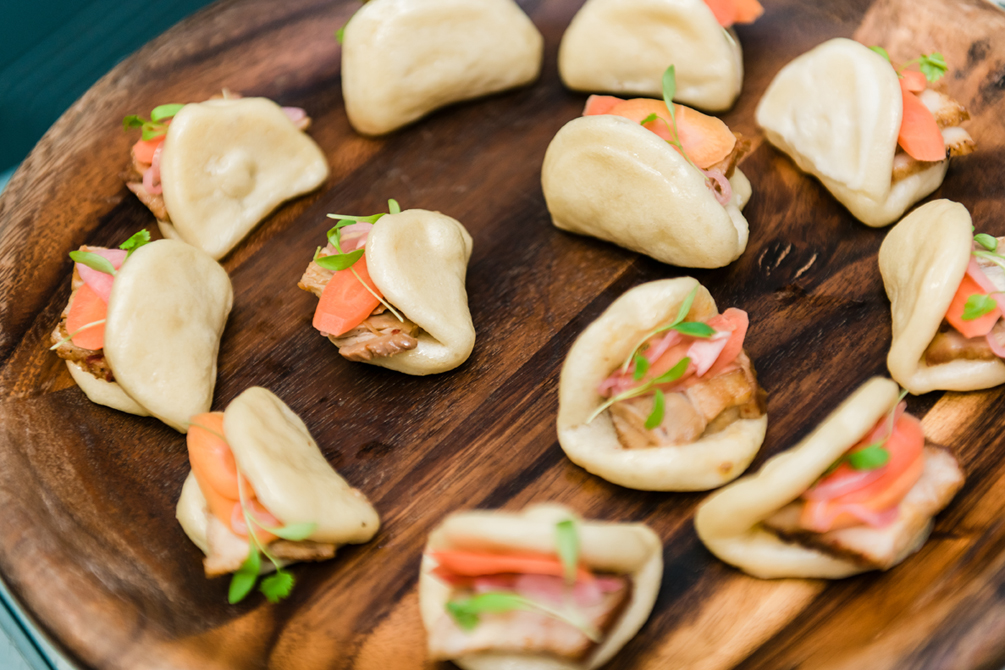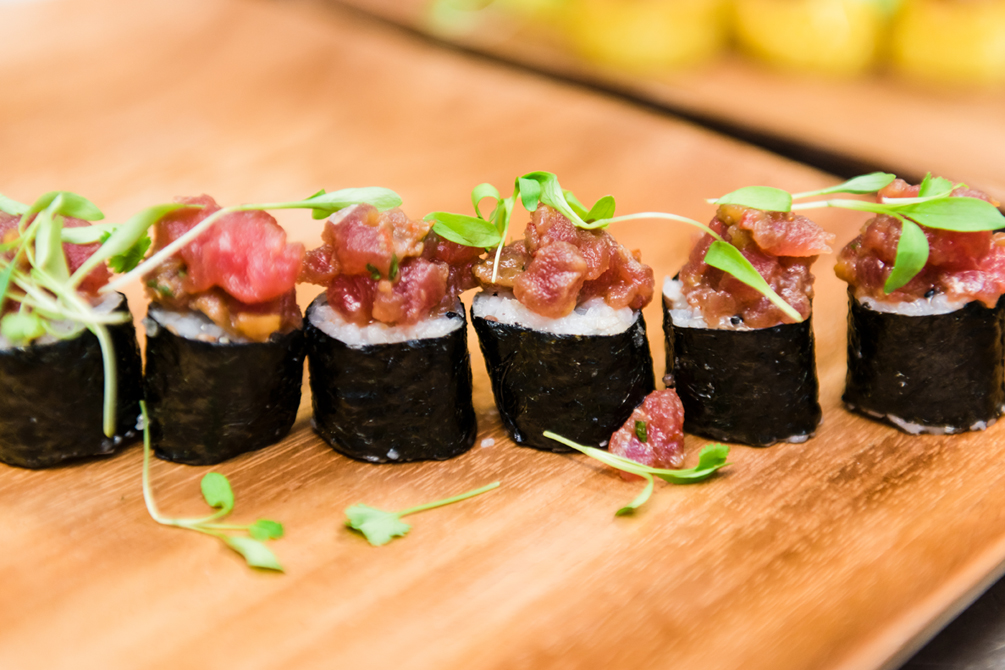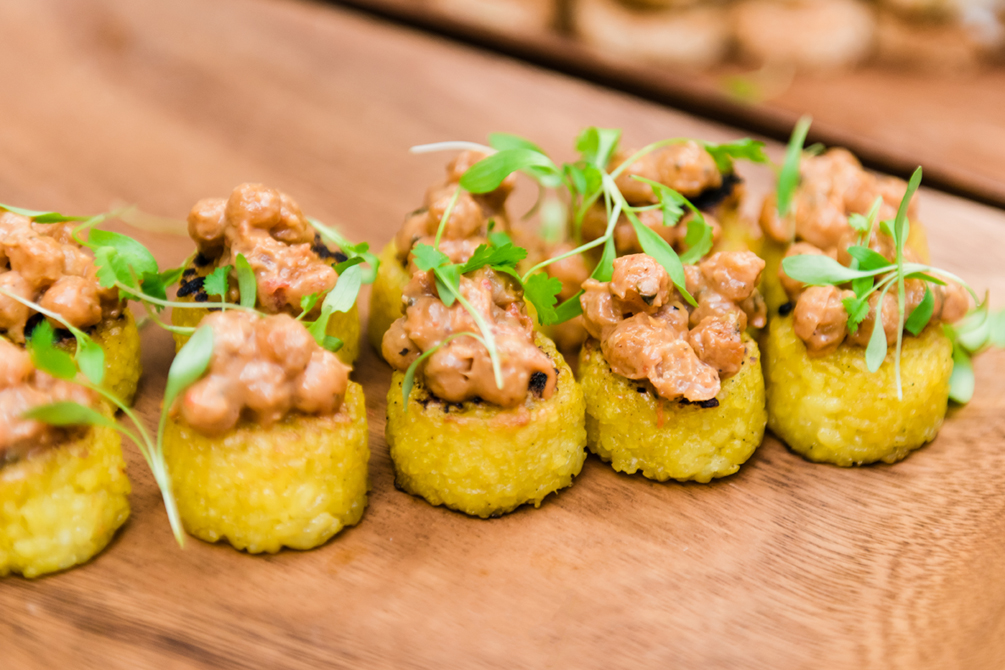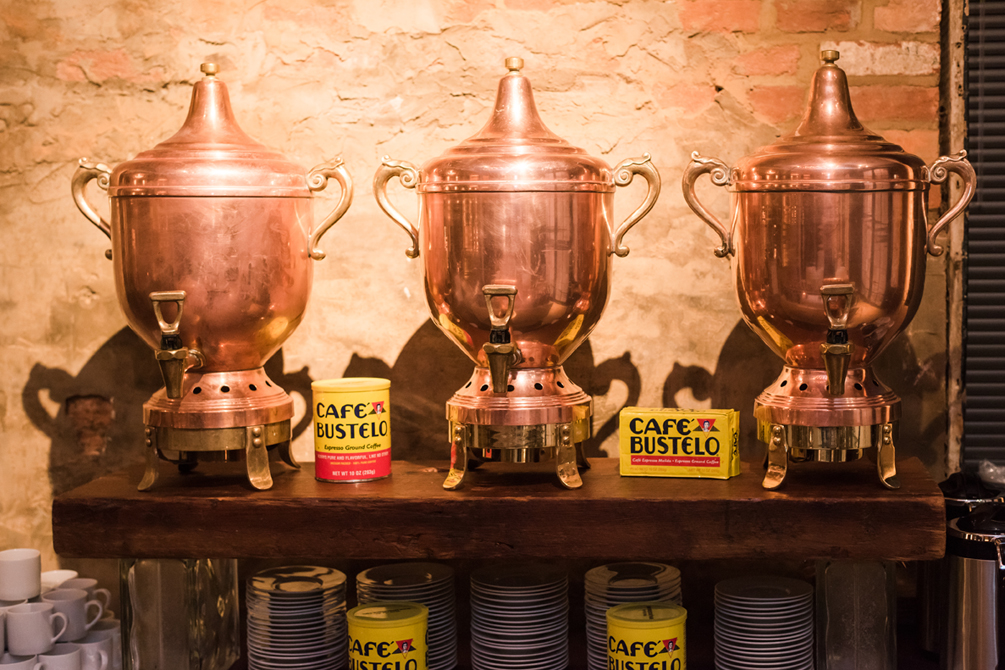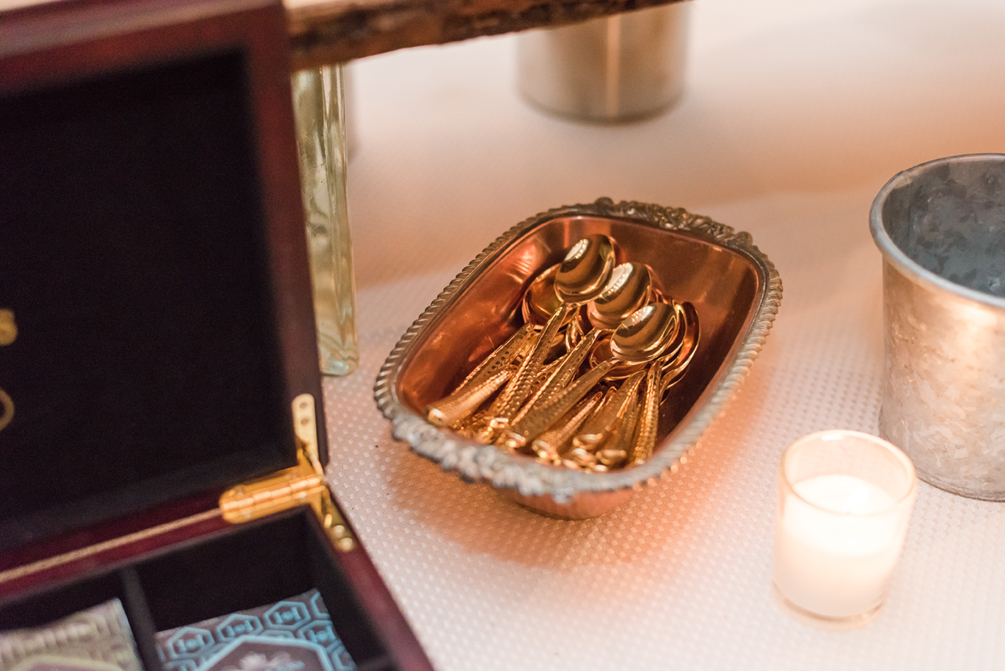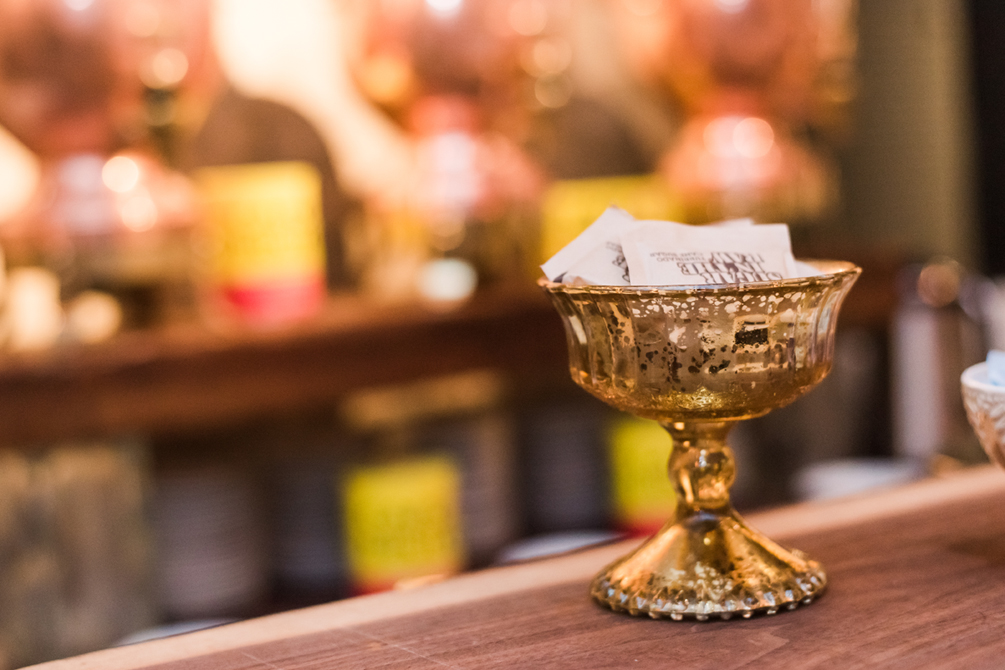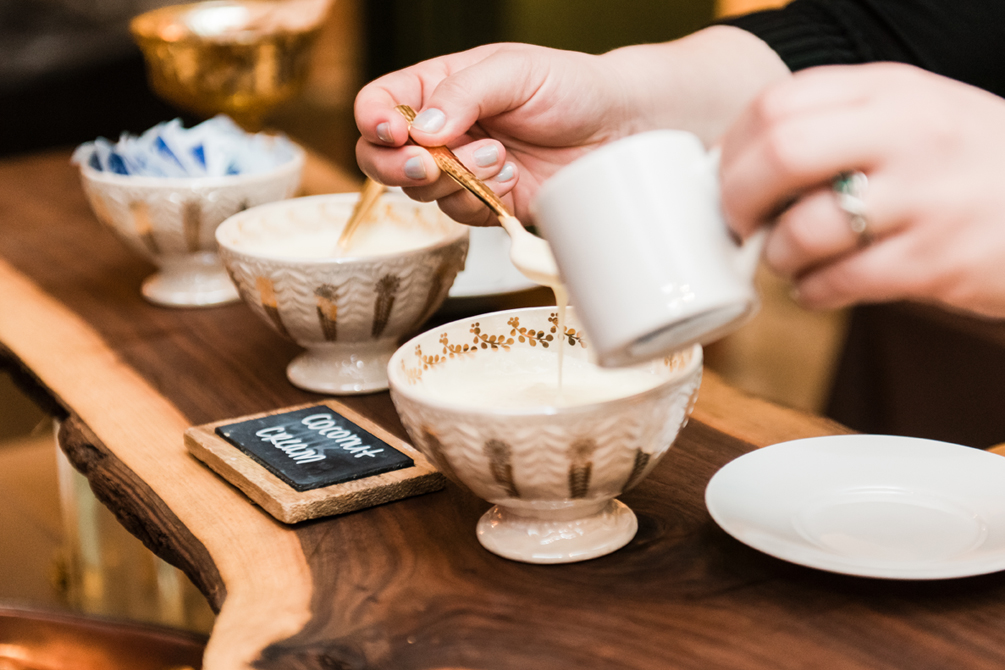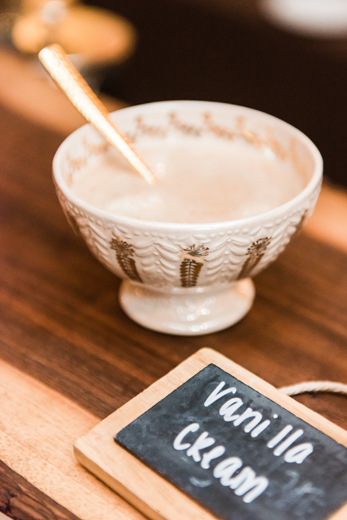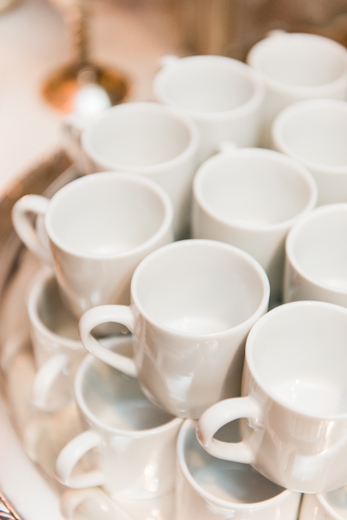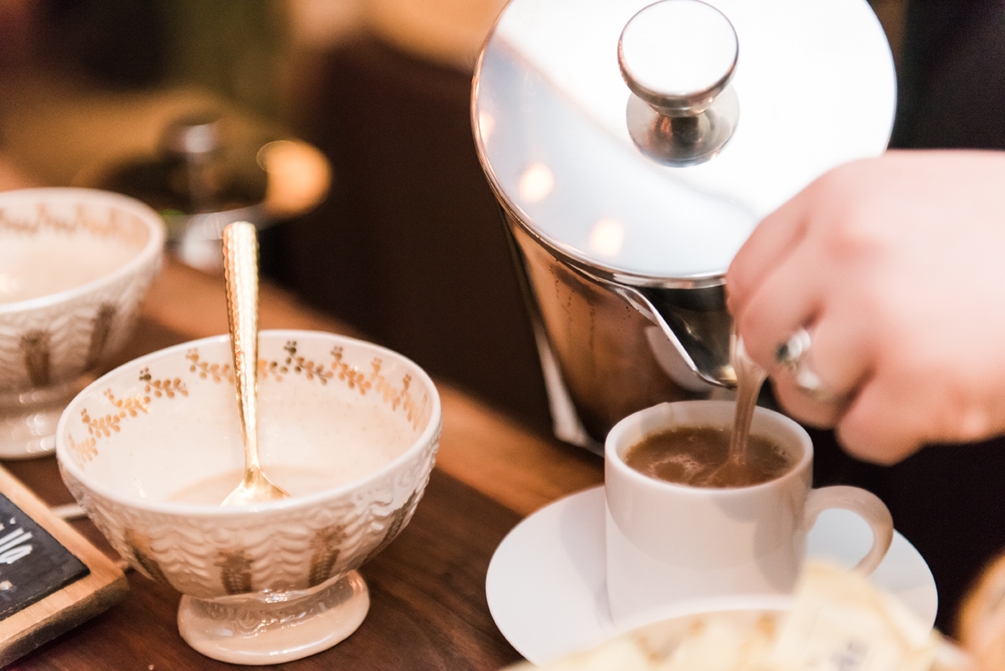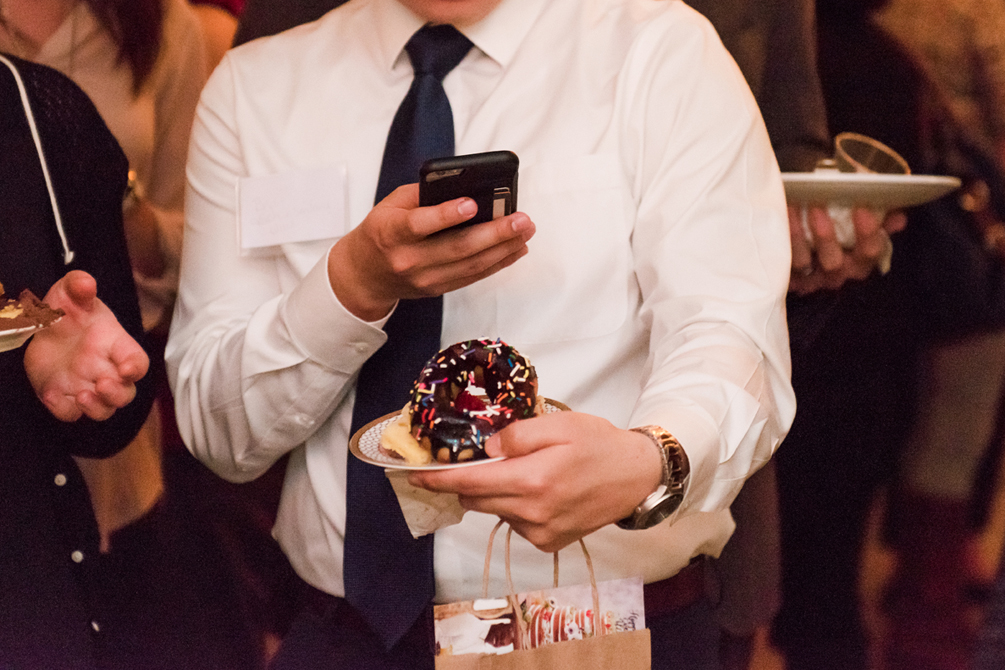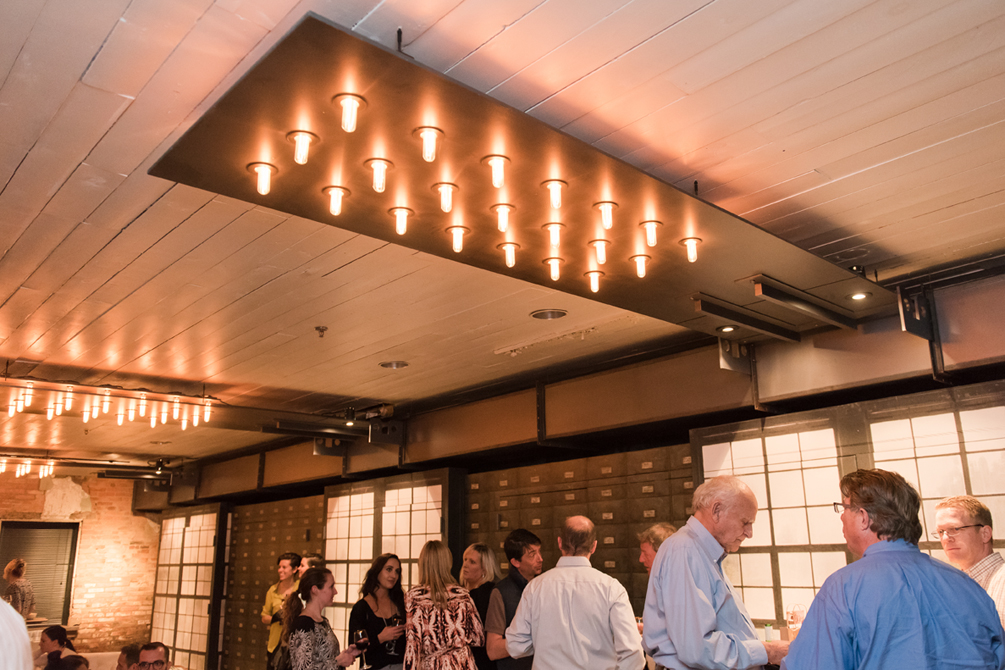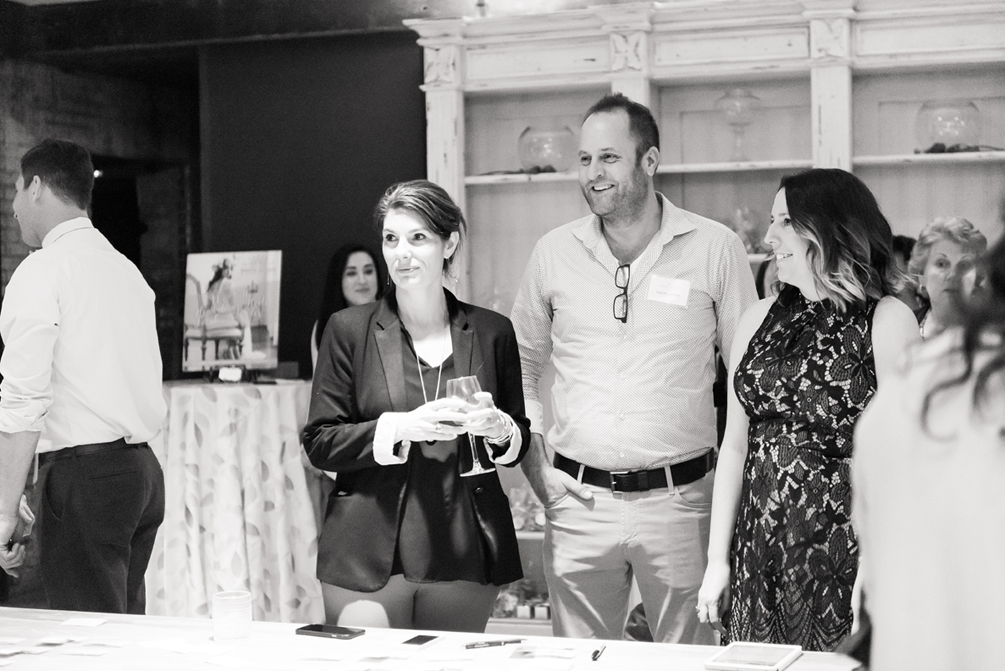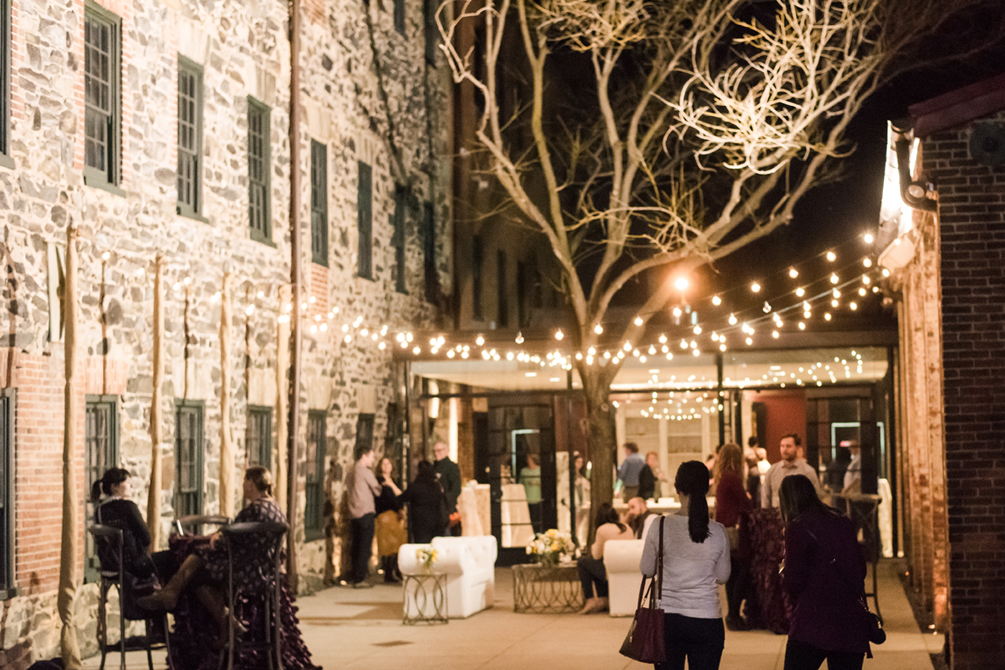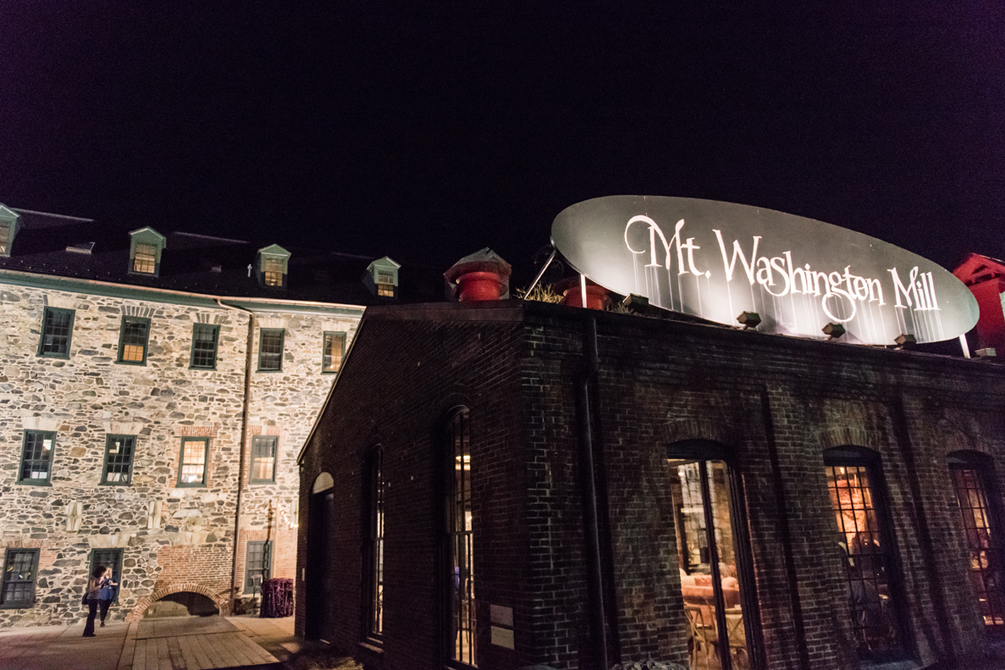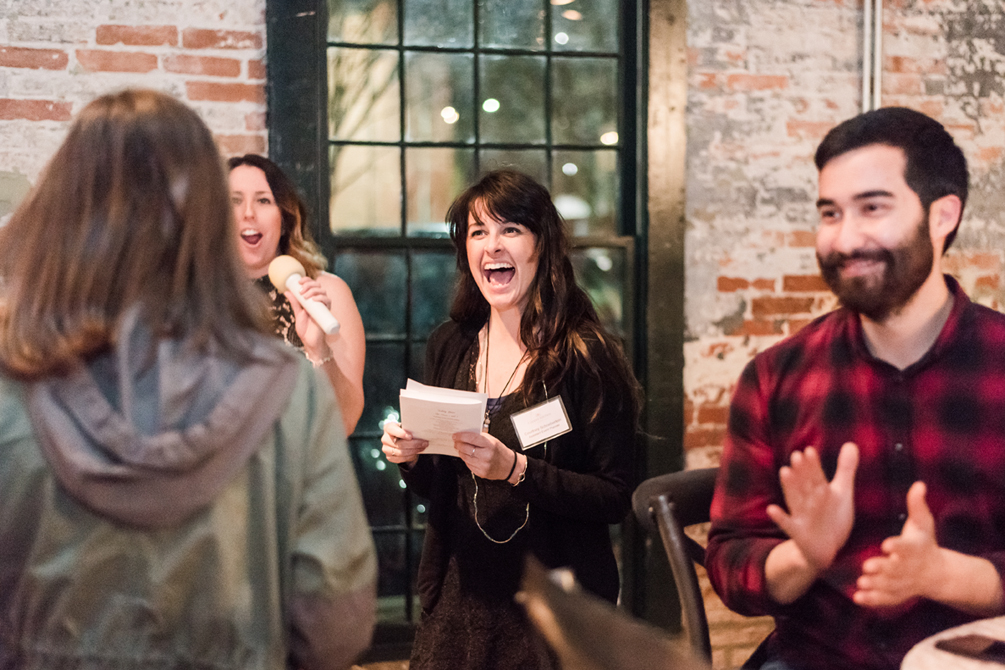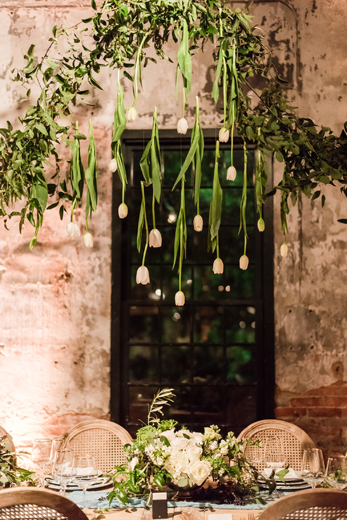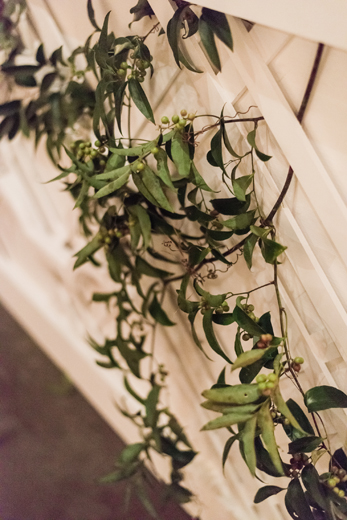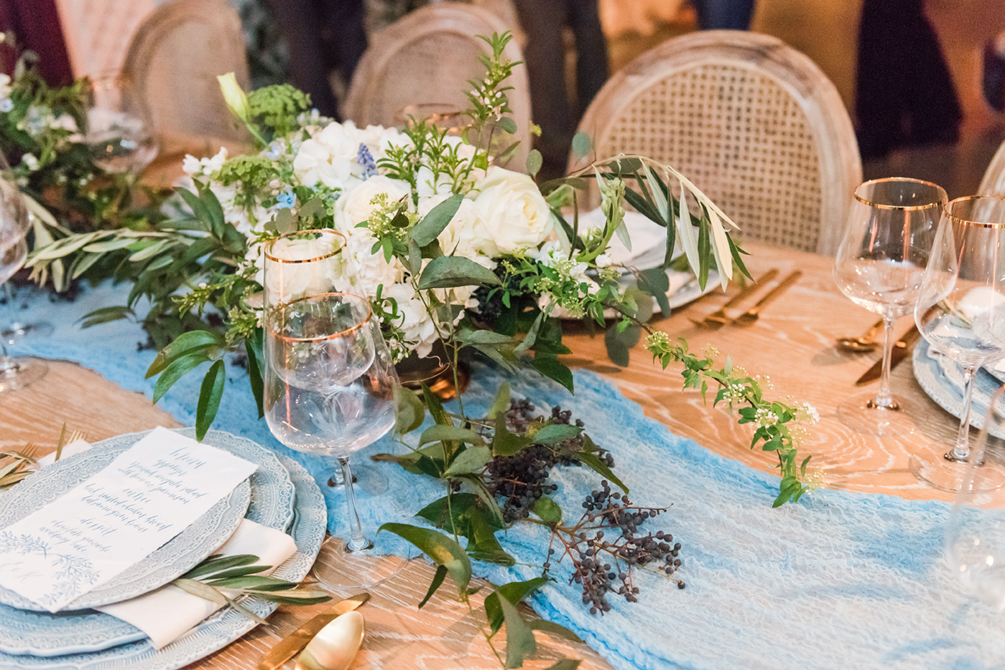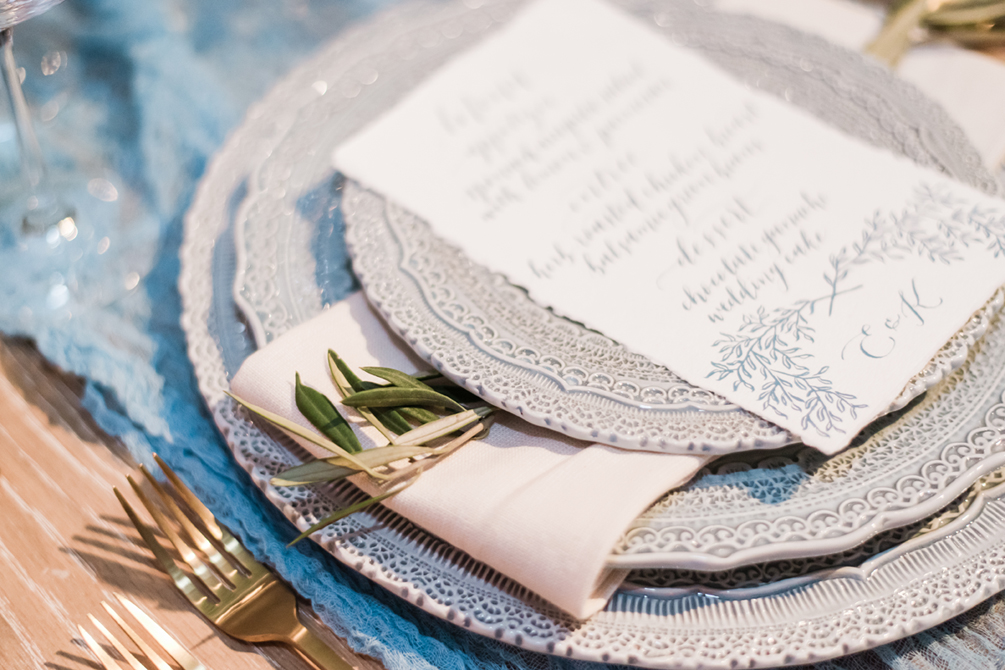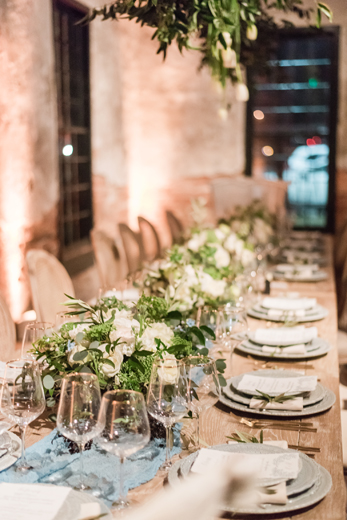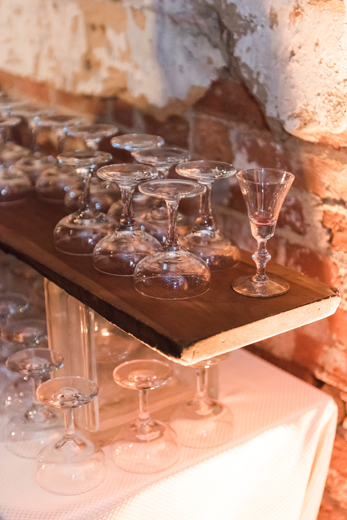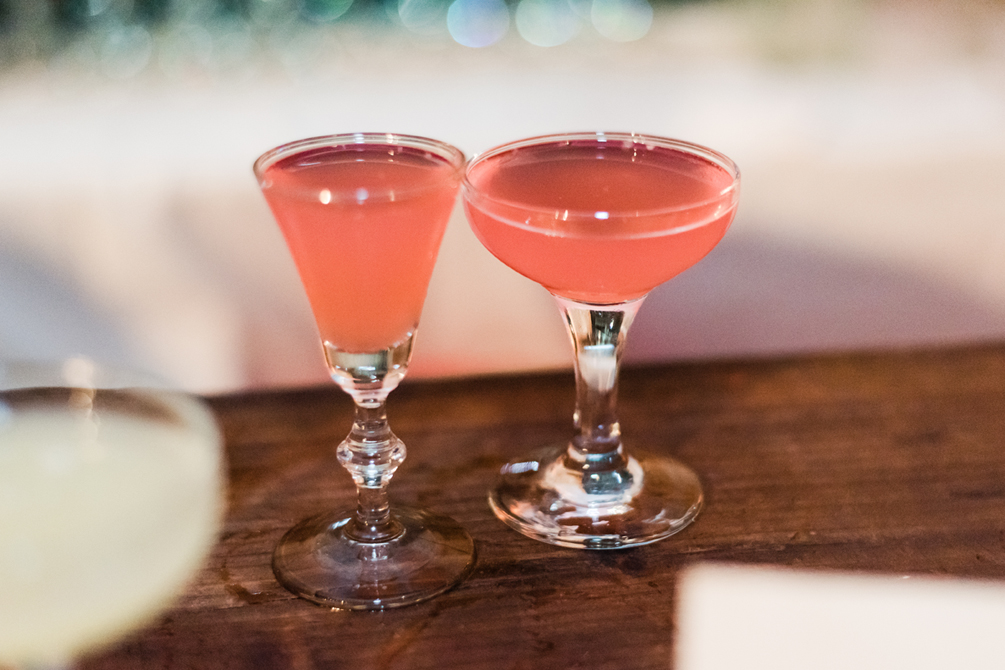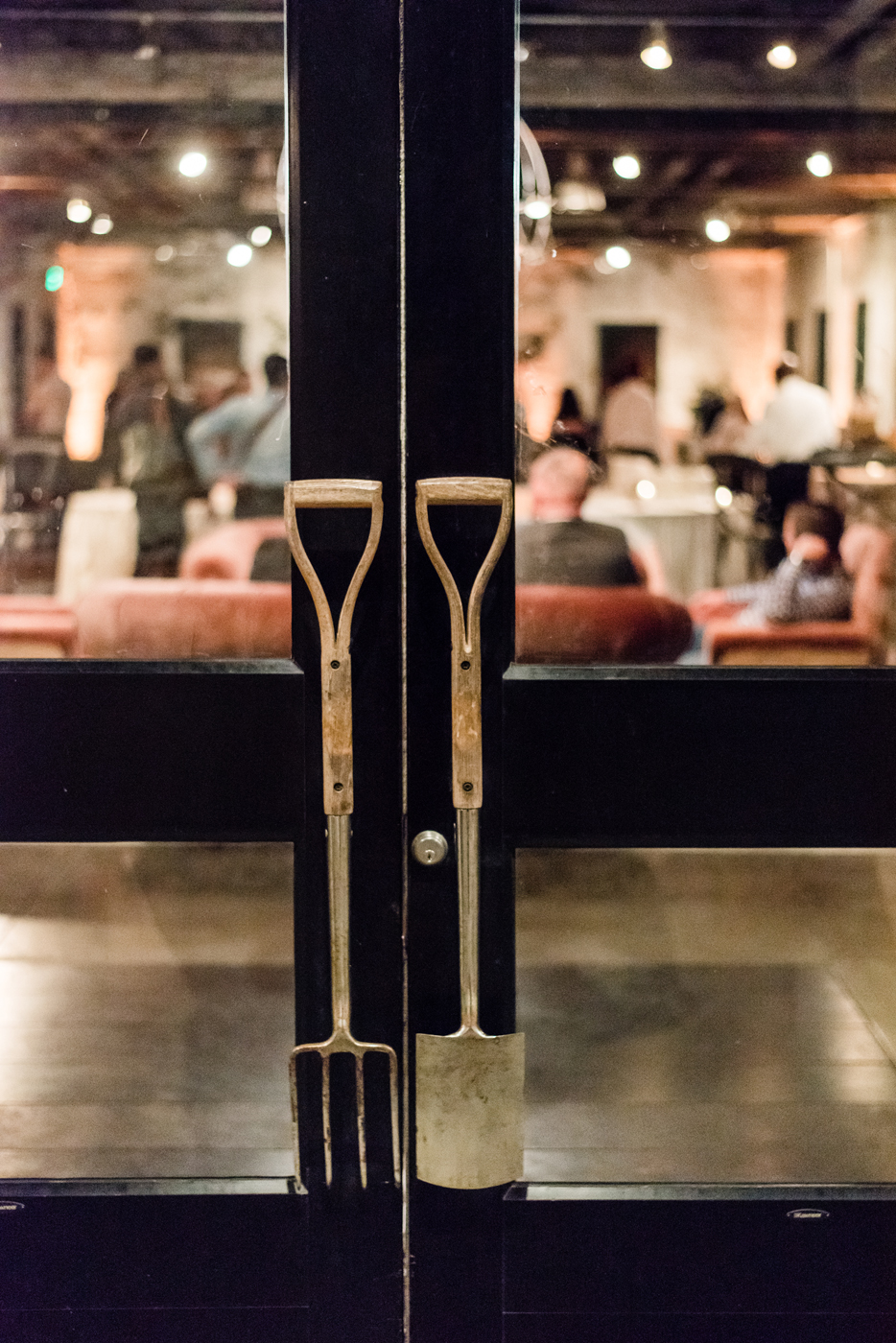 What an awesome evening and great crew of people – thank you again for including me!!