You know, I smile every time I think about Jenn and Zach's day – for SO many reasons! But I also smile because who would have thought, roughly 10 years ago, that I would be getting the opportunity to photograph the wedding of the girl I sat next to in my Foundations of Tech class in high school?! I remember Jenn, even then, was just super friendly and had such a positive outlook.
Flash forward… Jenn and Zach started dating and now after 9 years together, these high school sweethearts are married!! Ahh I adore these two! So laid back (and so cute together – check out their engagement session again too!), and just so happy to be celebrating this milestone in their relationship! Truly, everyone just had the biggest smiles all day long, especially Jenn and Zach! The weather was beautiful, and every part of the day was just gorgeous. Oh my gosh and you all know I was loving all of Jenn's rose gold details and her DRESS! Jenn, you really were such a stunning bride and I am so happy for you both!!
The dance floor stayed packed all night, and we even had a chance for portraits both at sunset on the water AND at night.. with the MOON reflecting in the water!! And to top it all off, a sparkler send off into the coolest family car. This celebration was so. much. fun!!!
Congratulations again Jenn & Zach!! I am so happy for you both and so honored to have been a part of your beautiful day!! So many favorite moments!
(PS fun fact!! There are SO many awesome connections that I loved from this wedding day too! 1. I've known Jenn's sister Becca since middle school, and 2. Jenn's coworkers, Kristina, and Kelly, are two brides that I loved getting to work with too!! Just another reason that I love this job!!)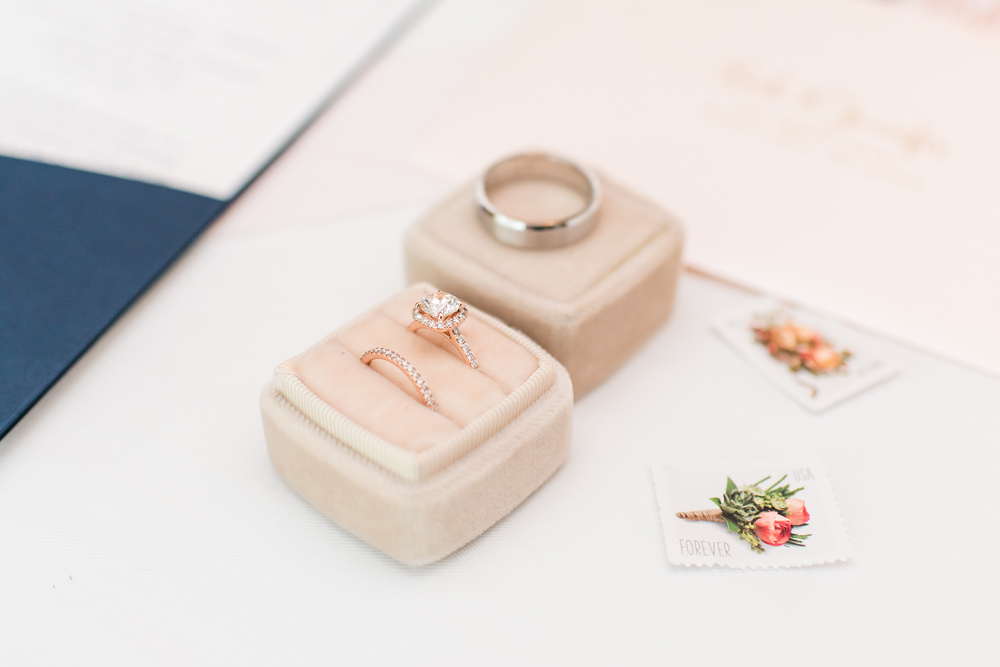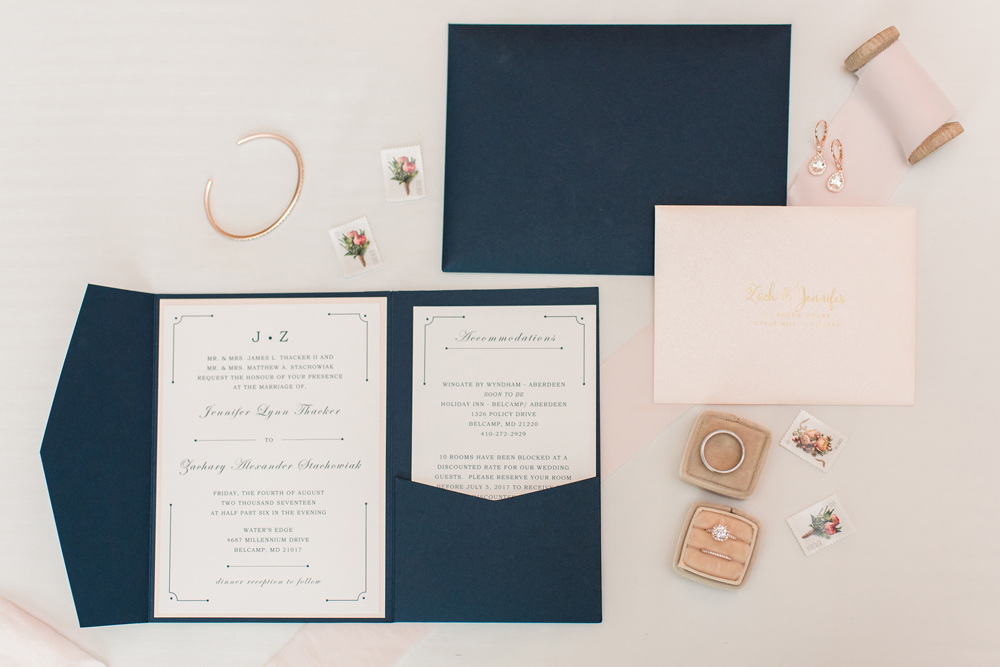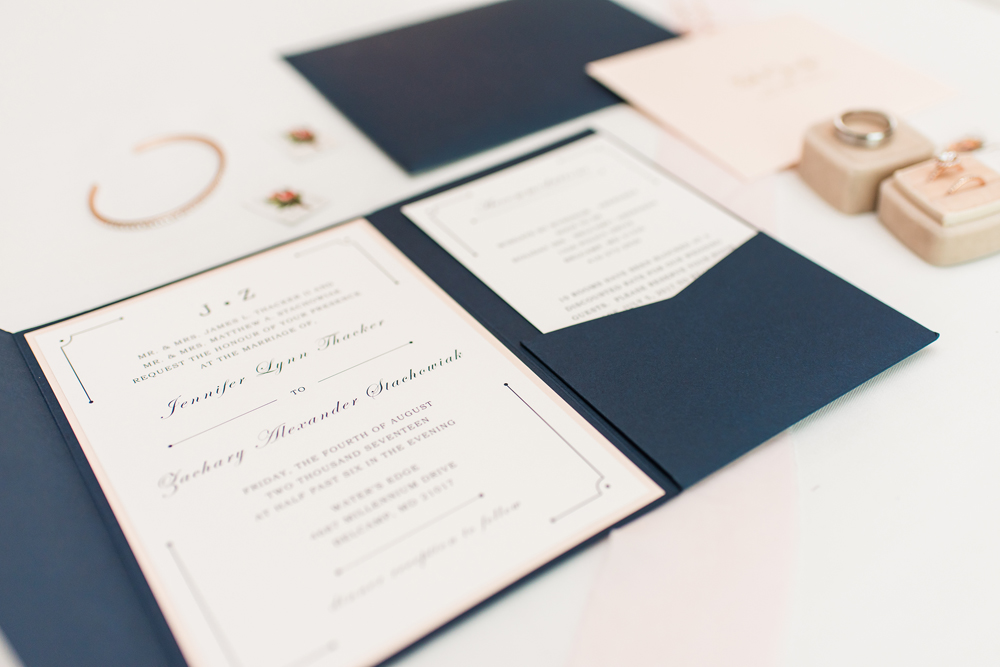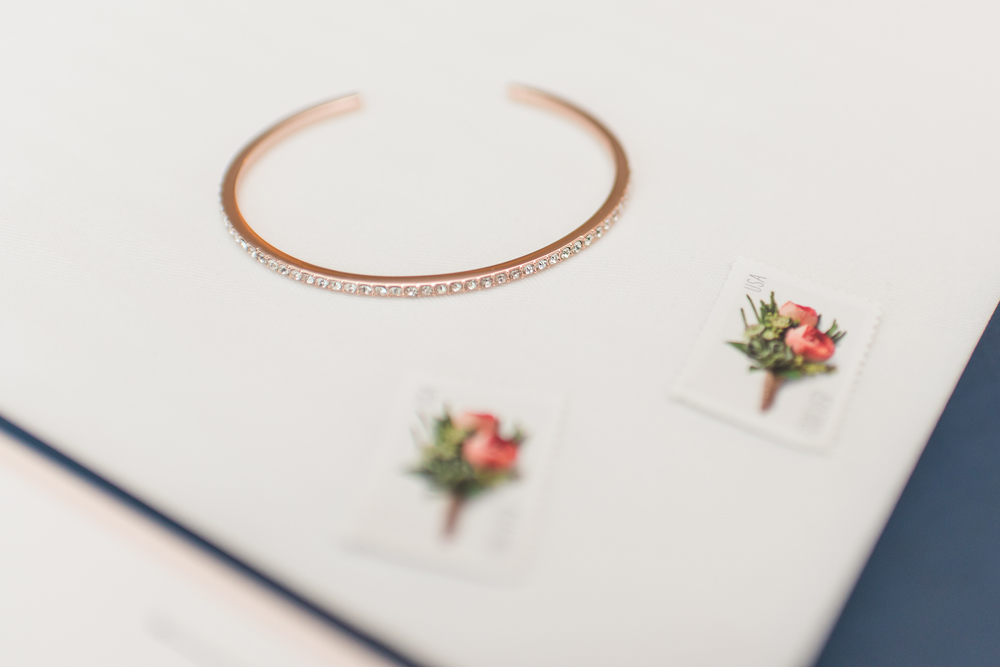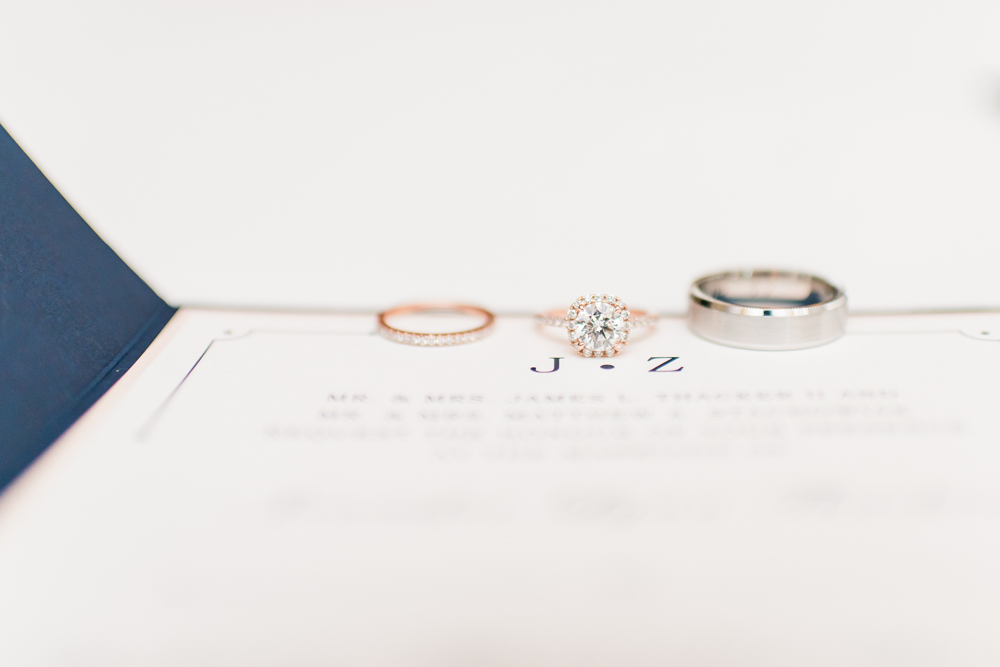 OBSESSED with Jenn's rings! All the rose gold details! <3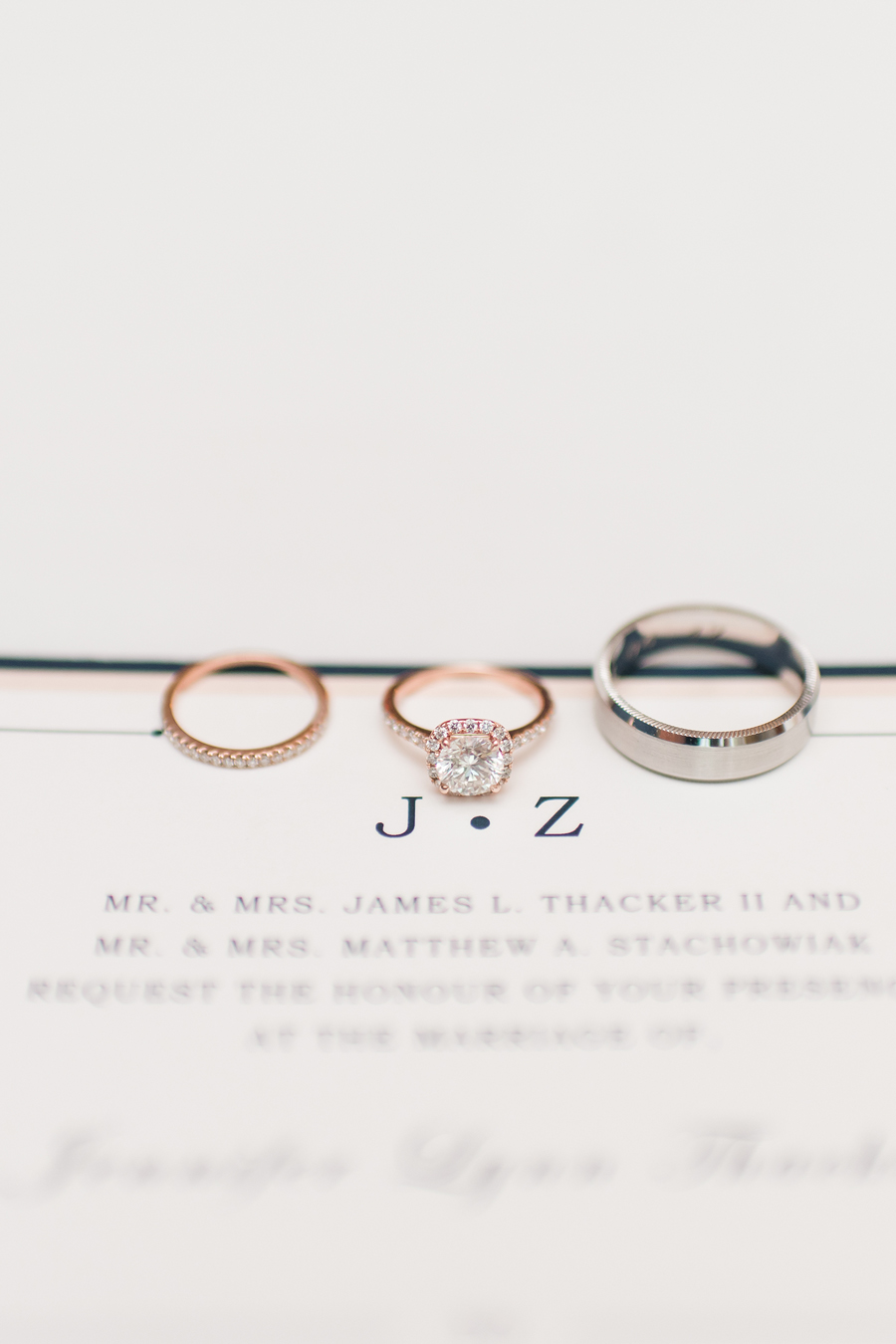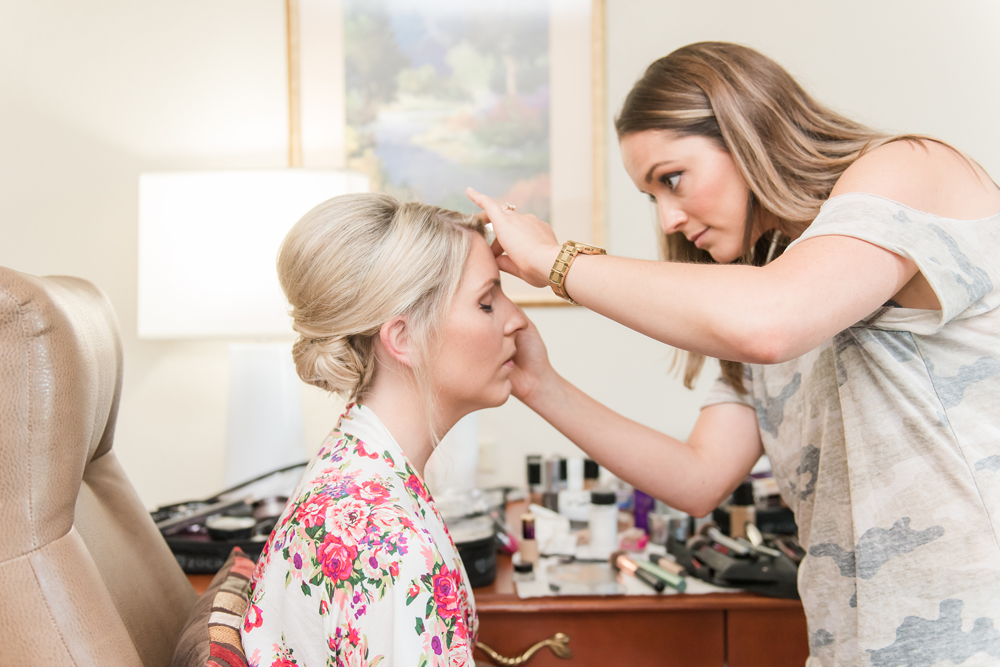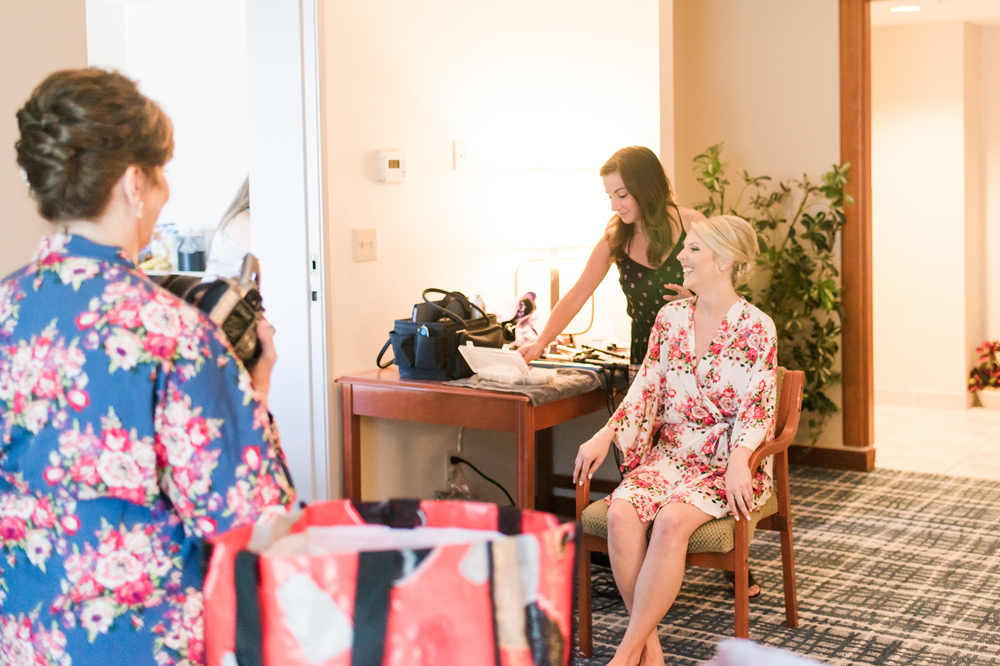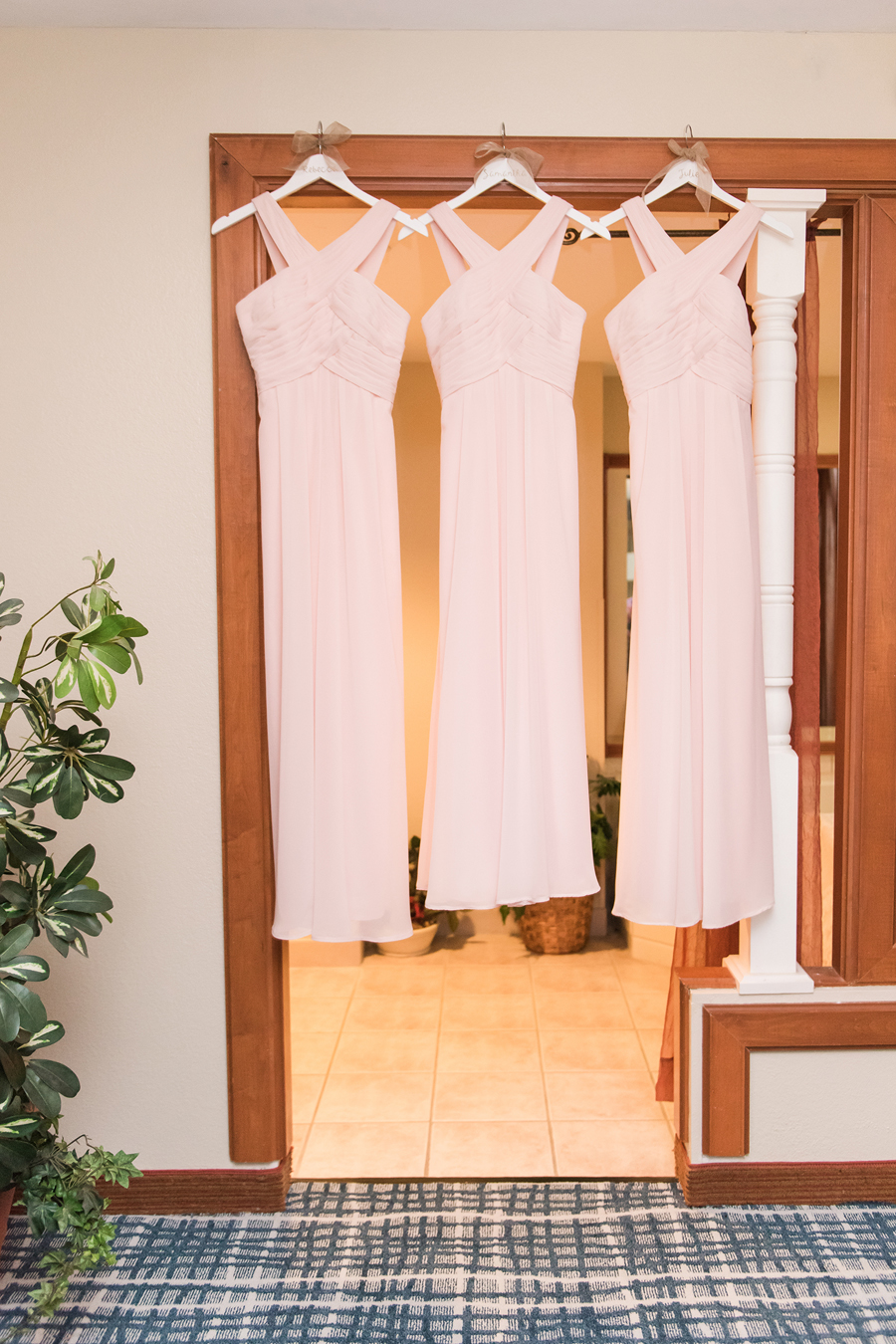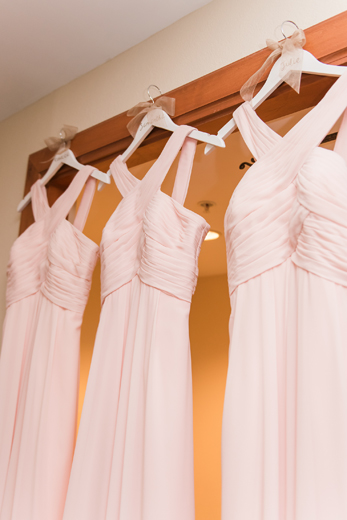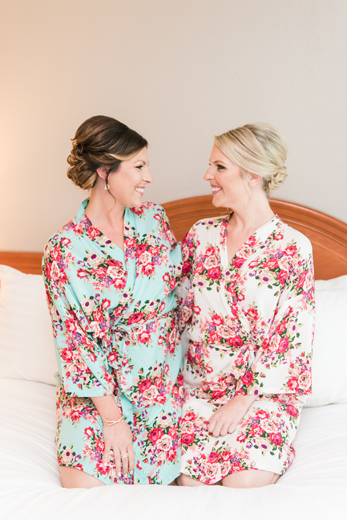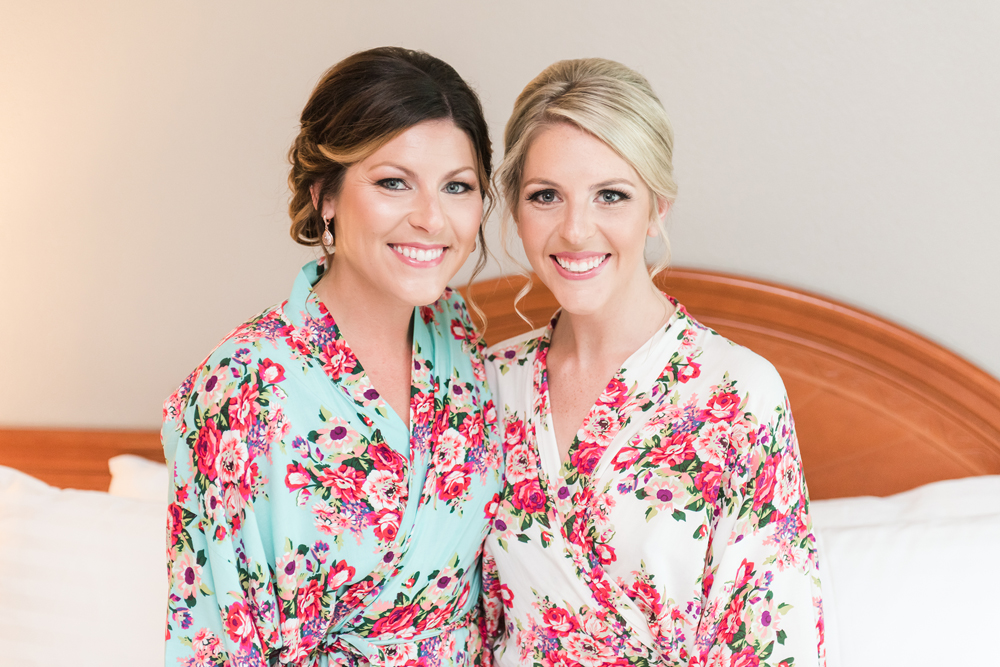 Everyone looked so gorgeous!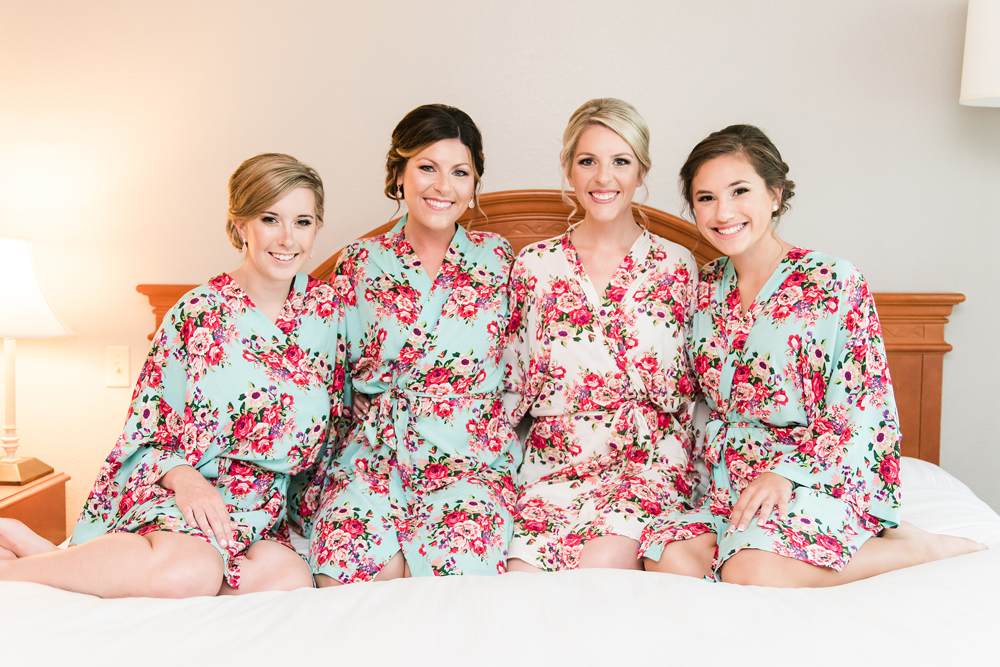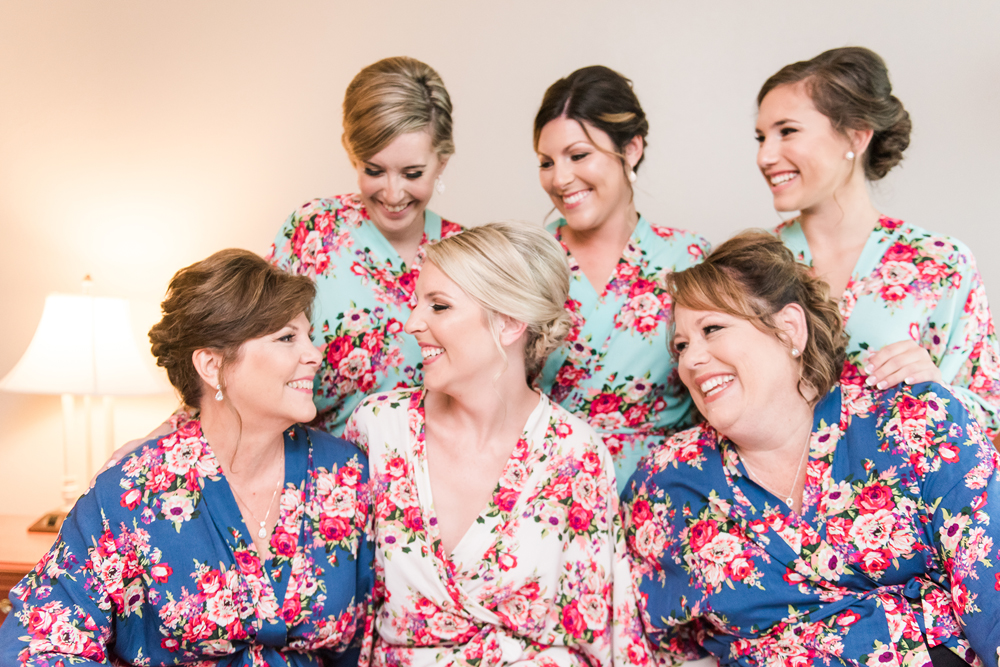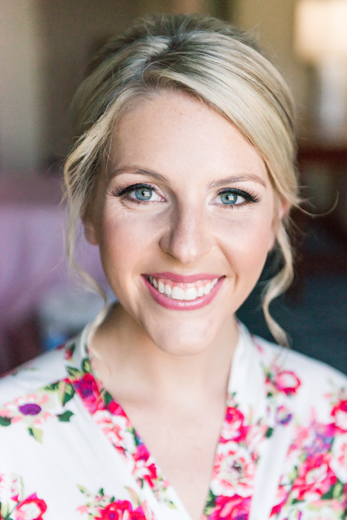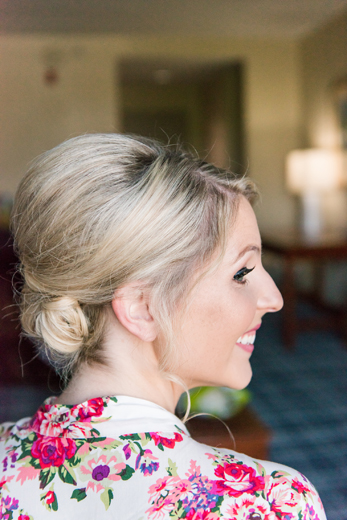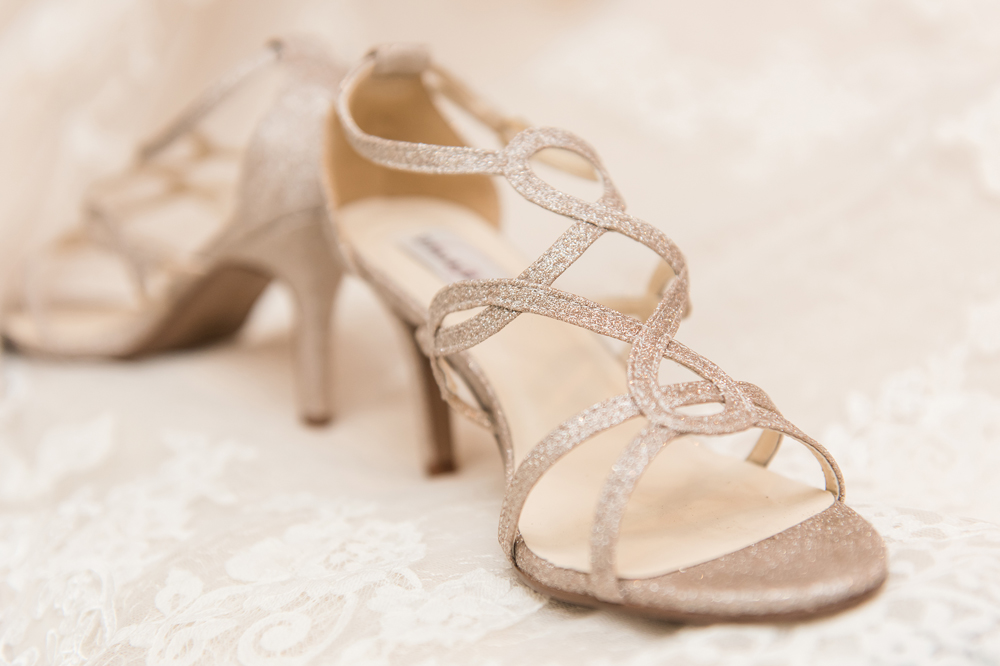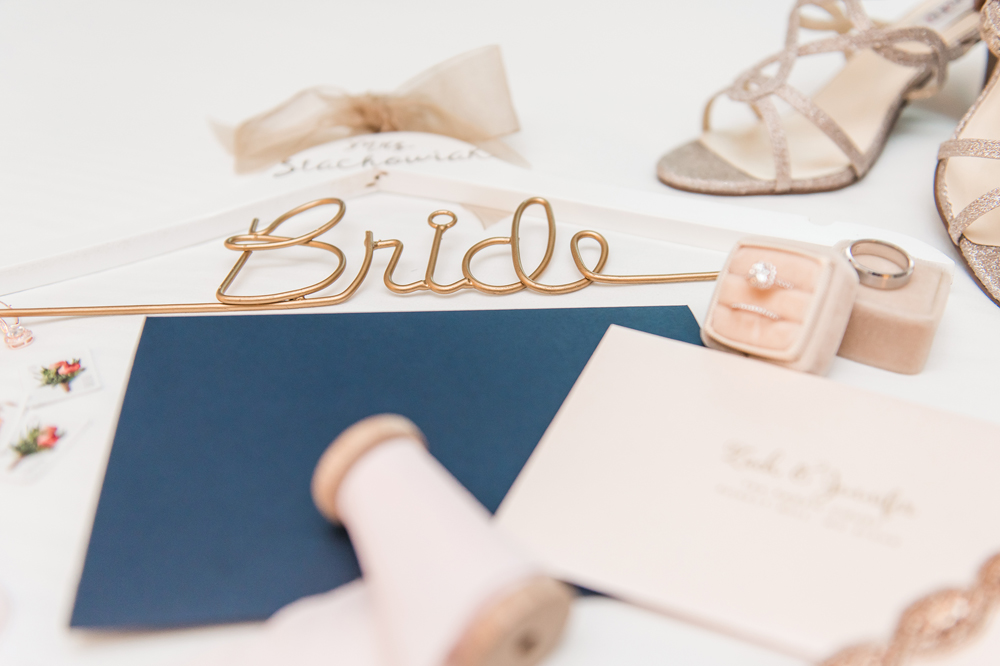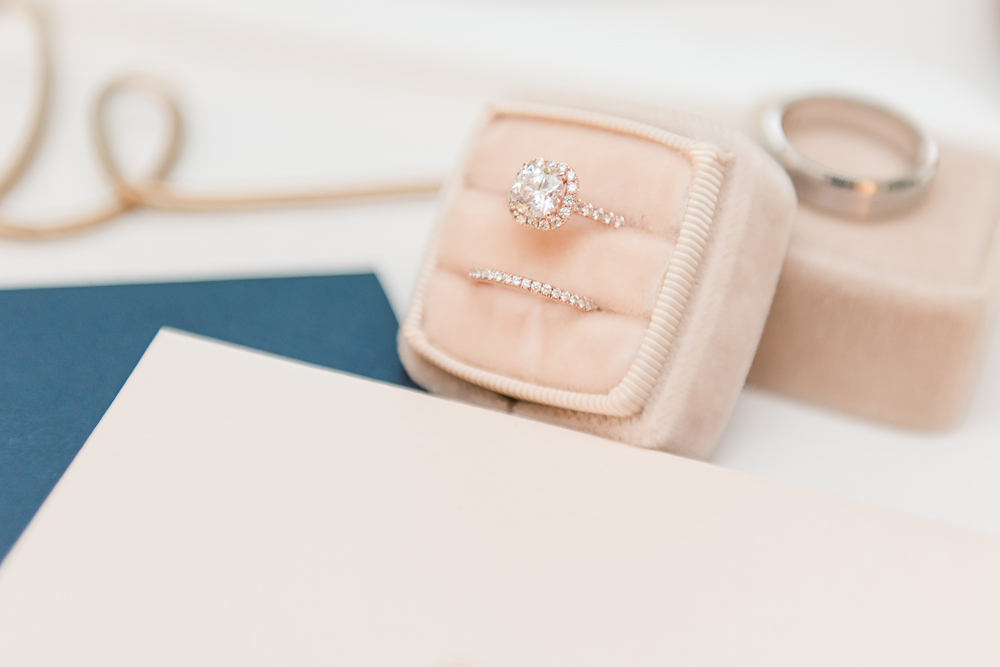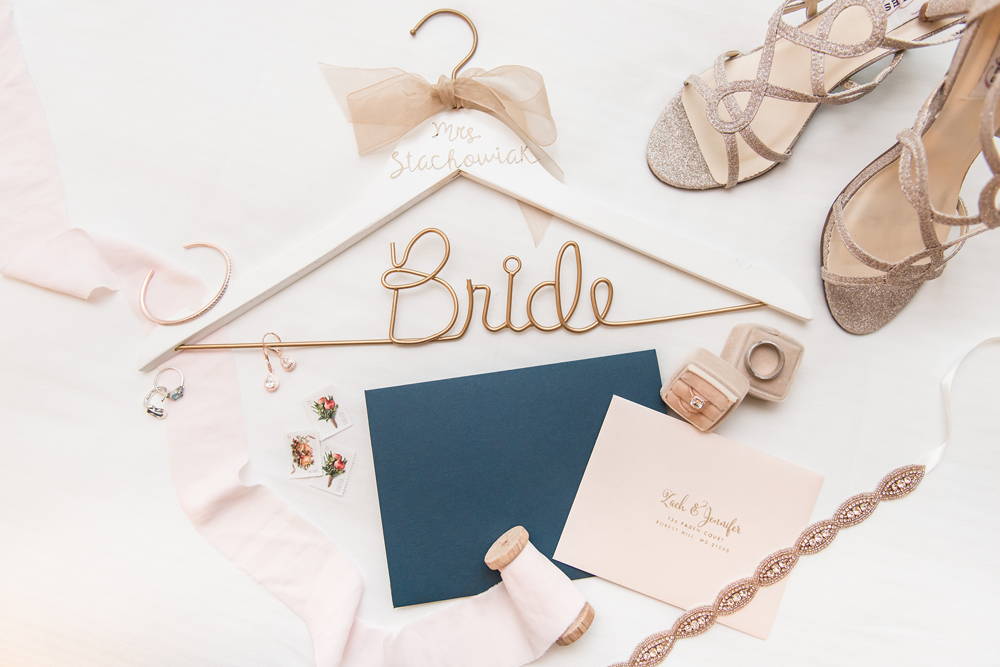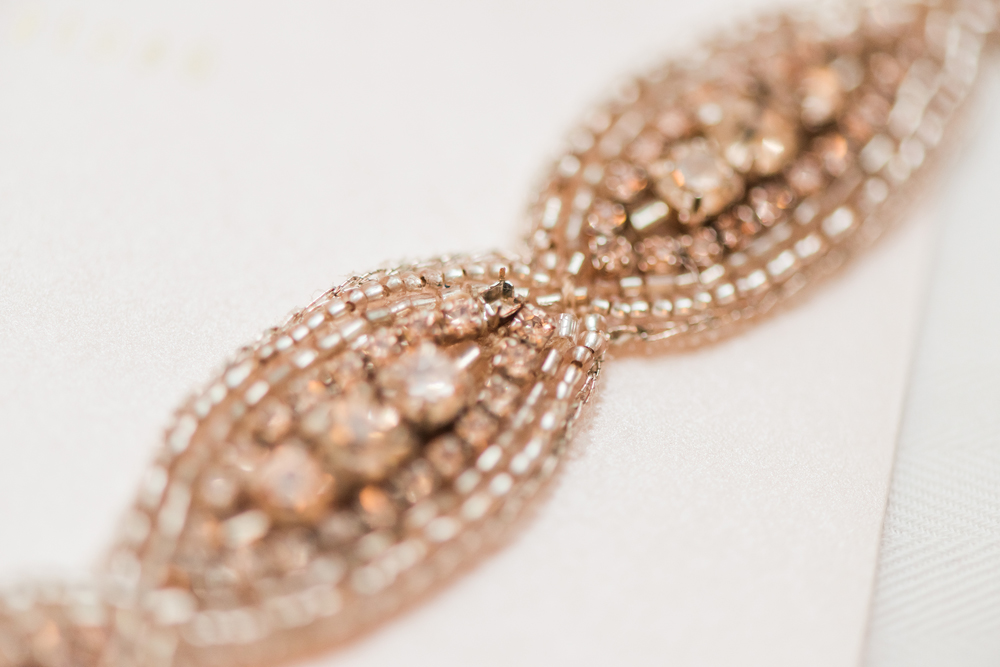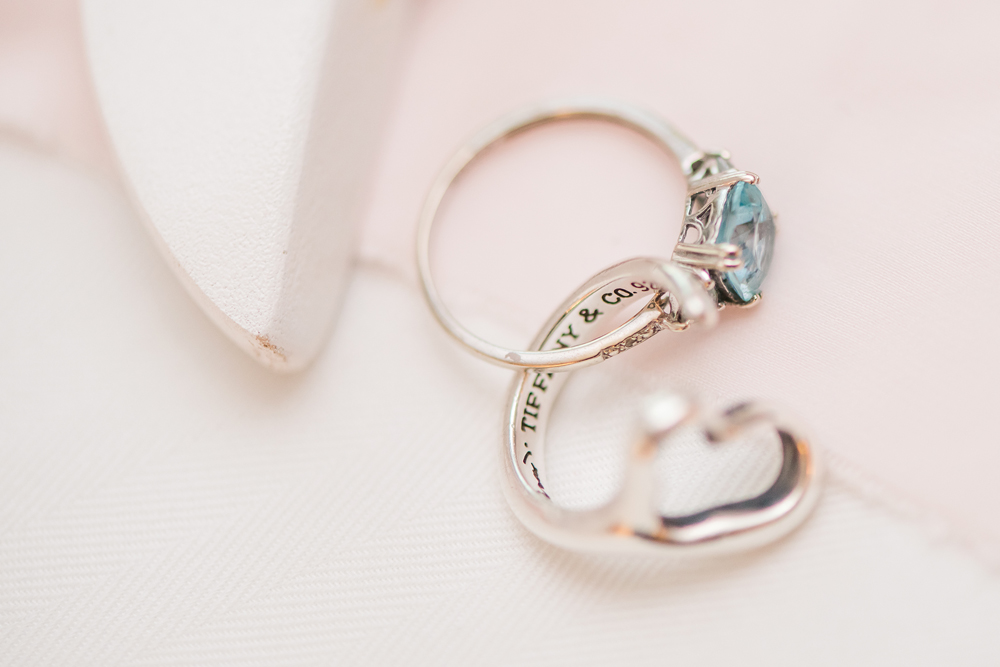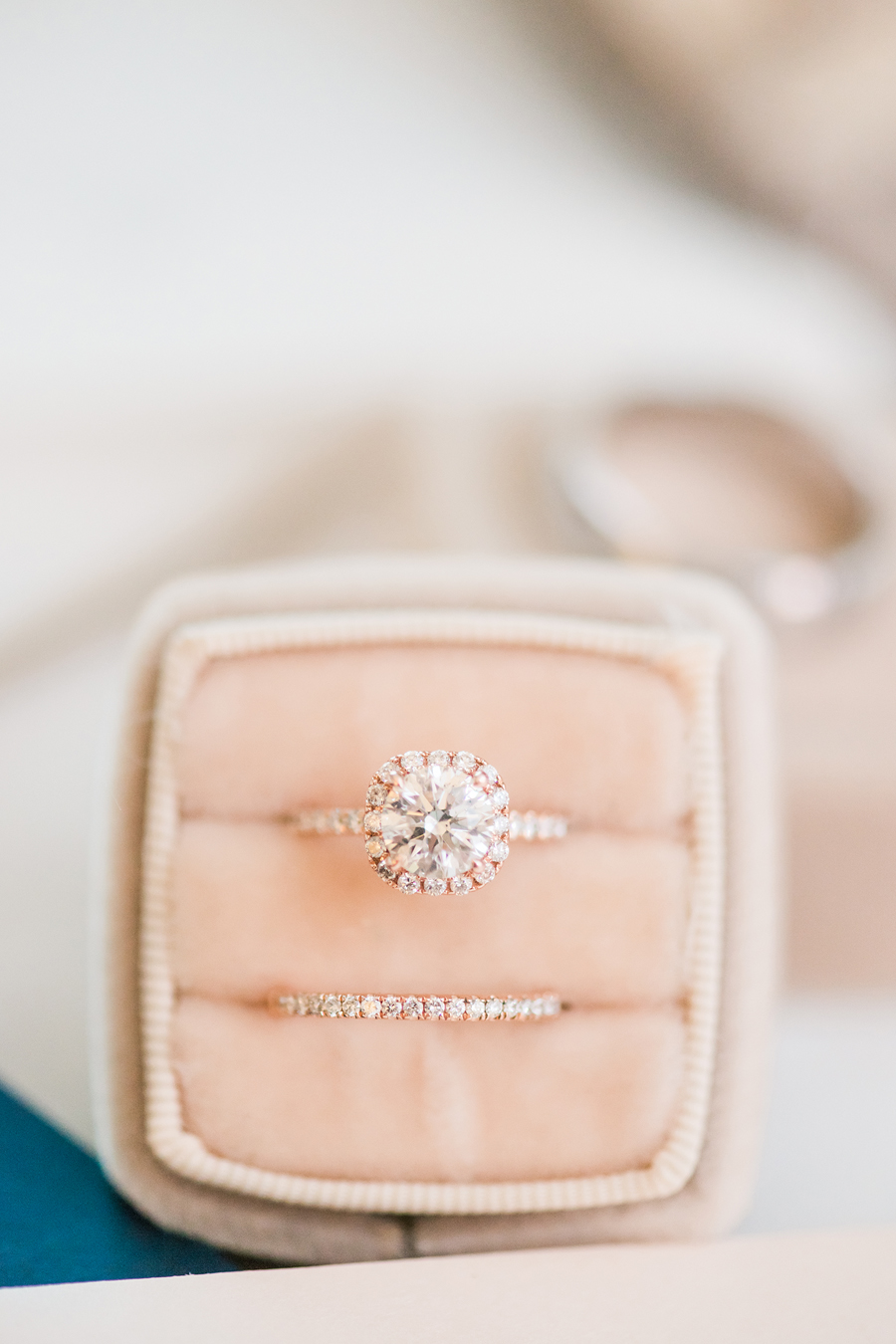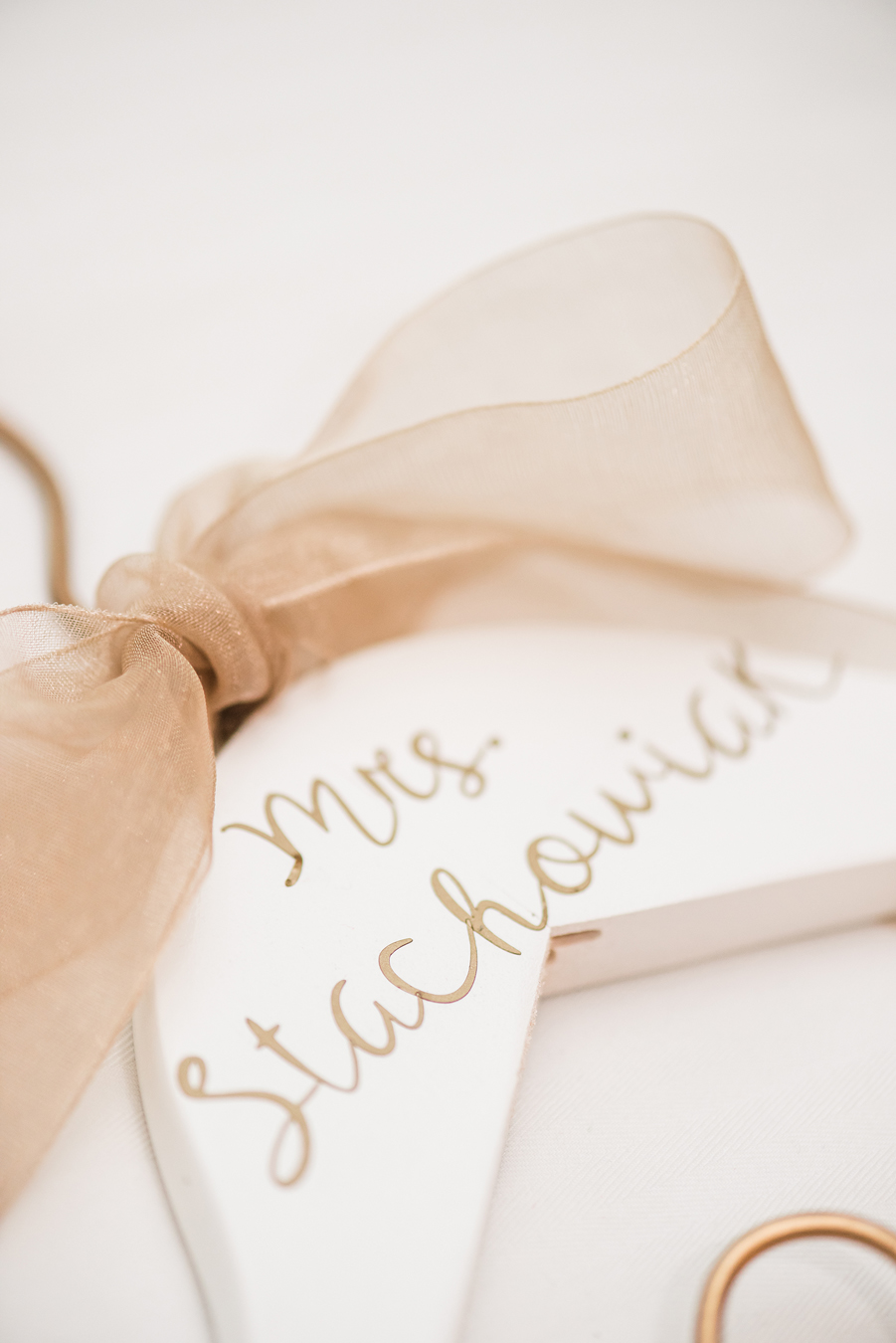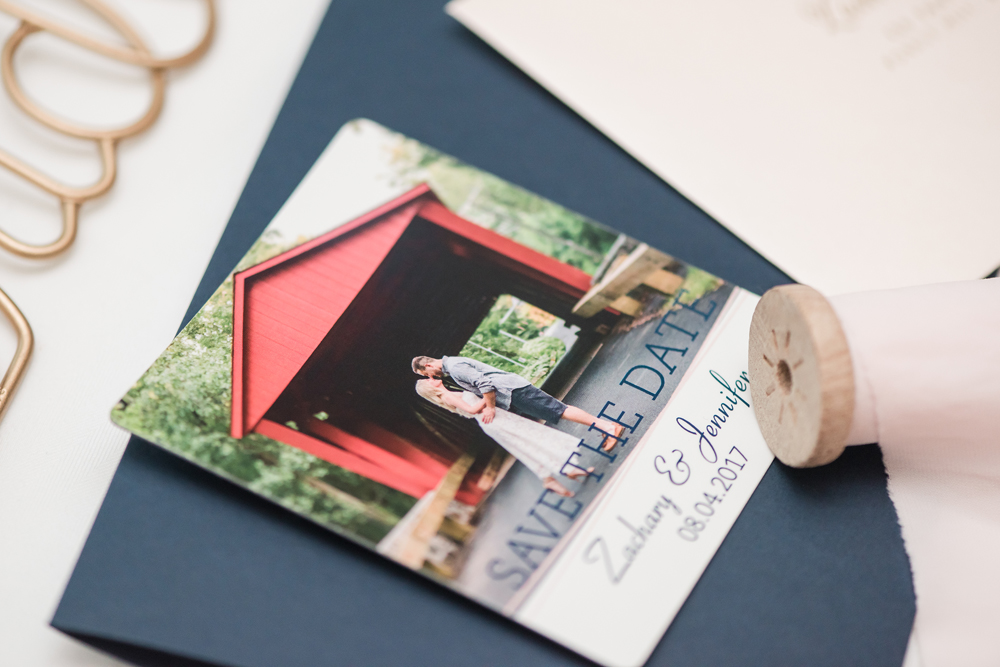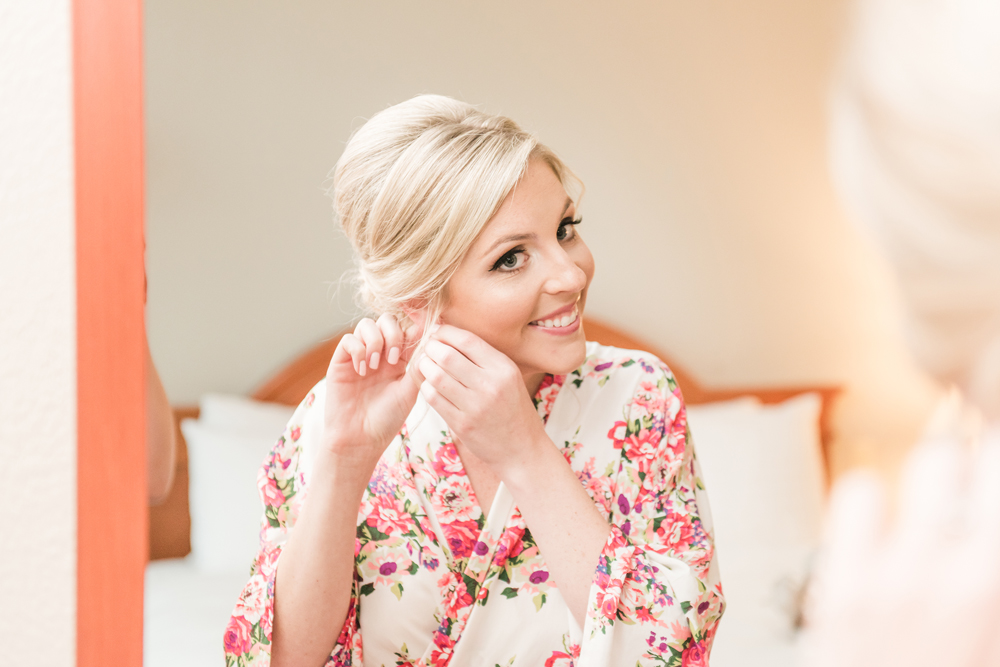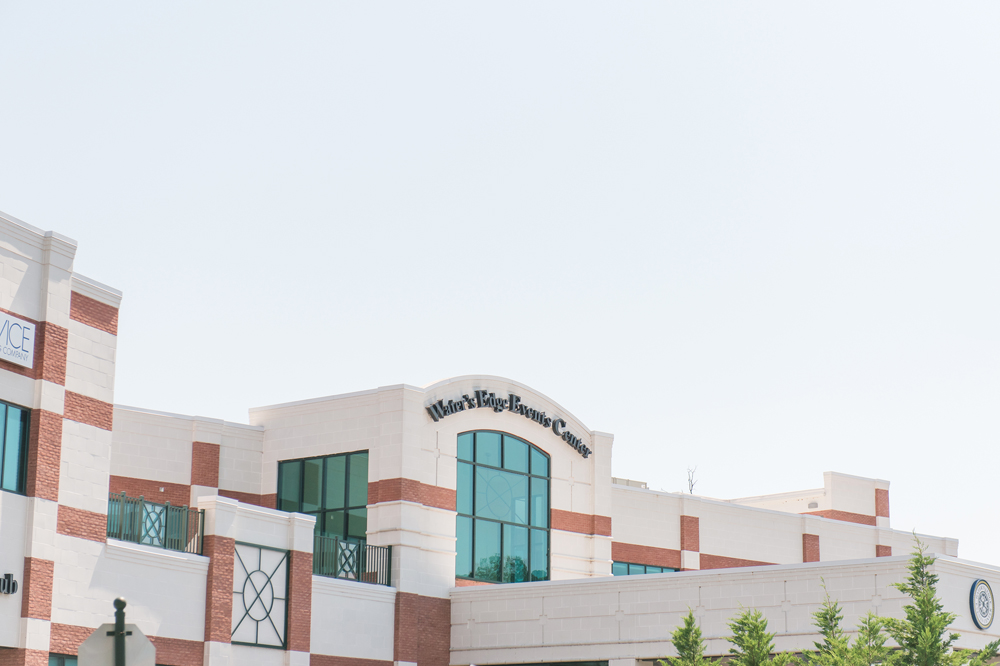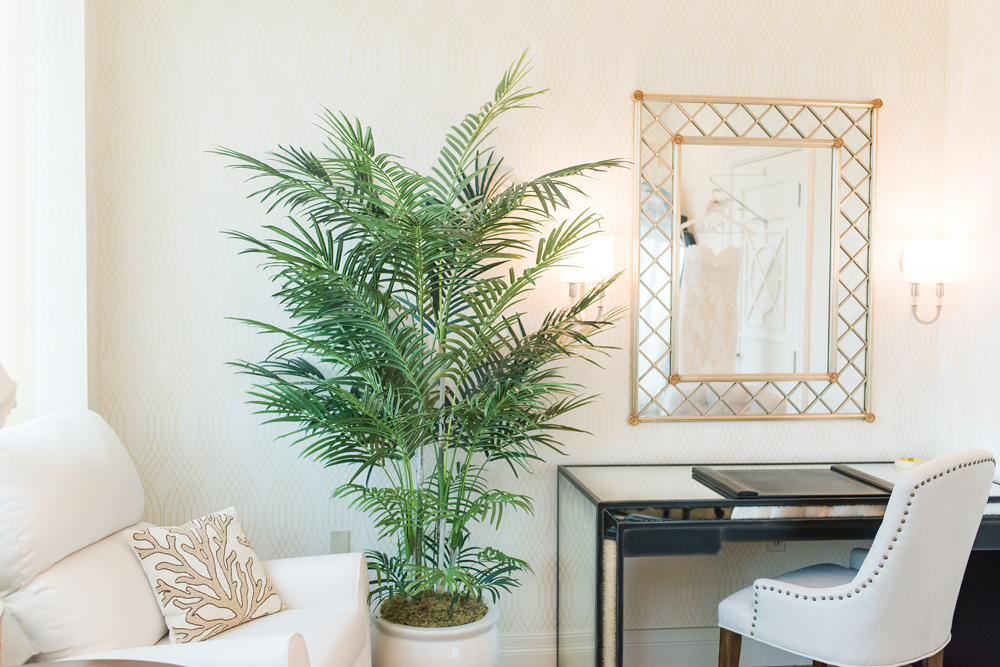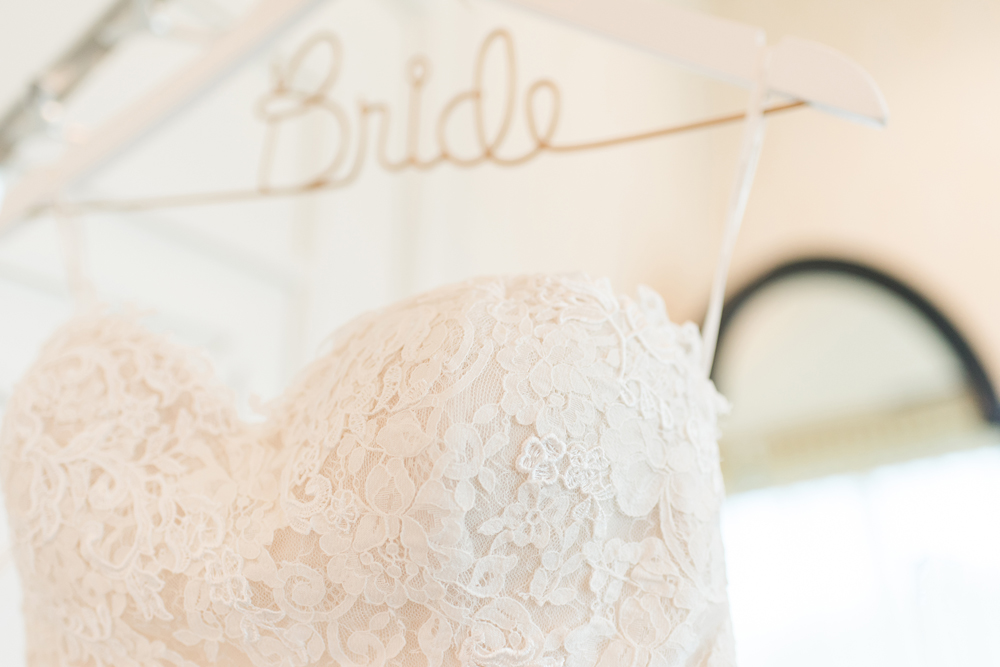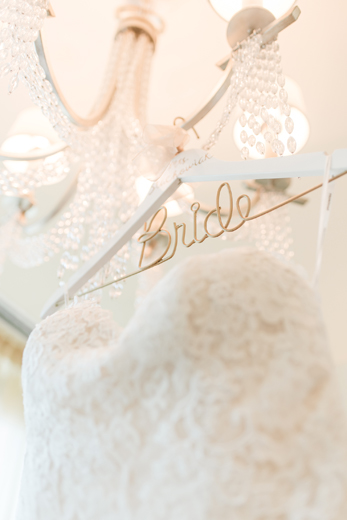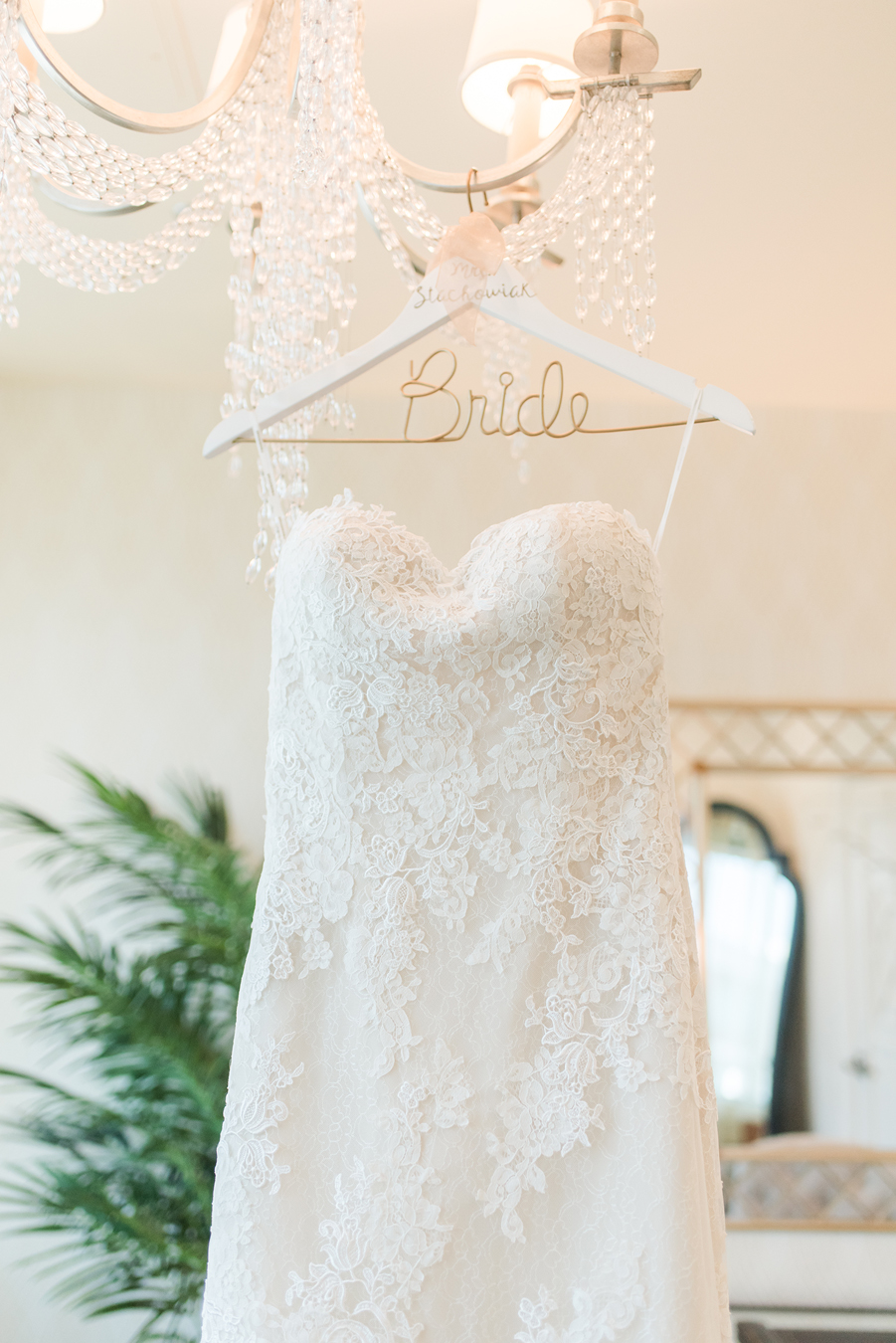 One of my favorite getting-ready spaces! And oh my gosh Jenn's dress!! STUNNING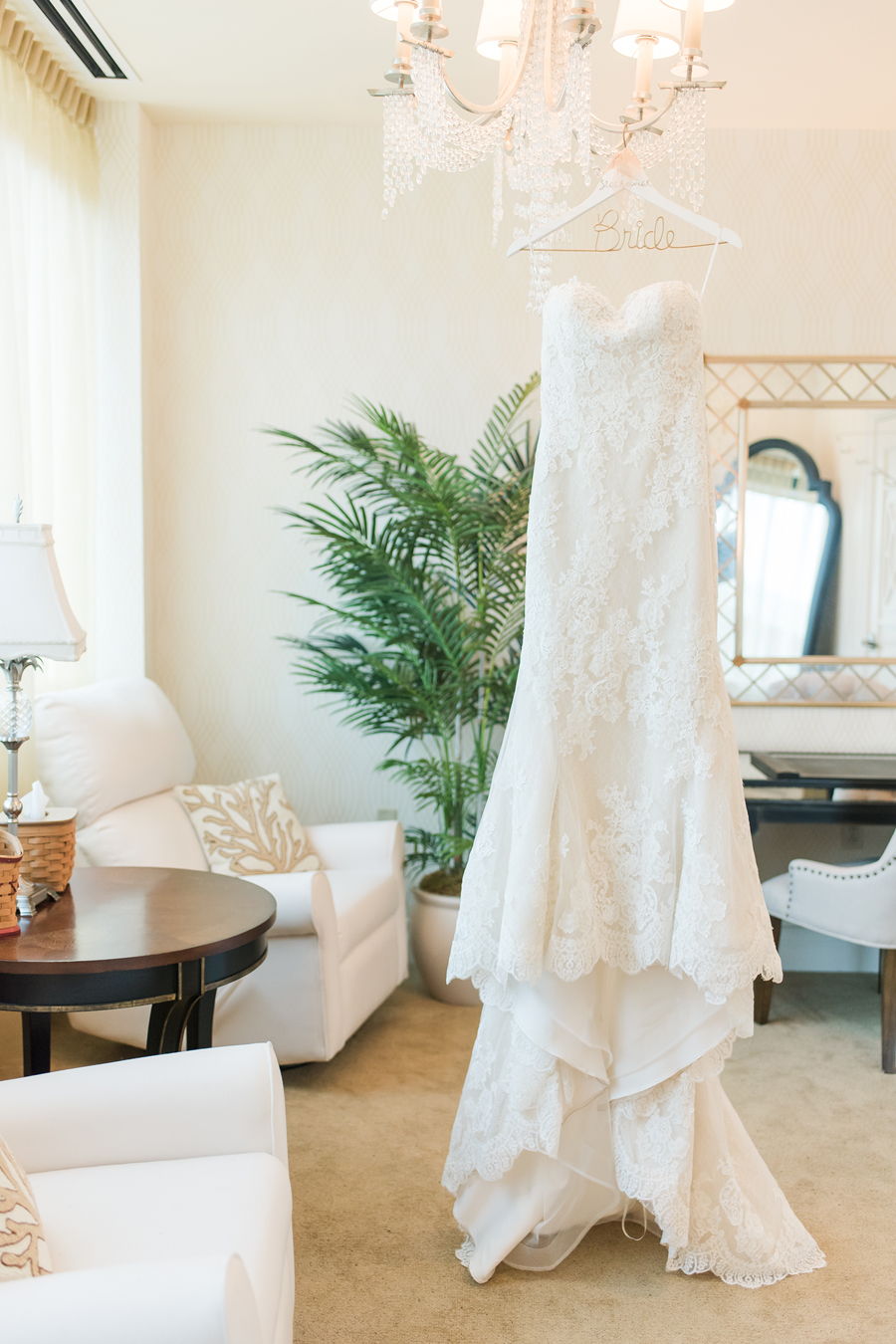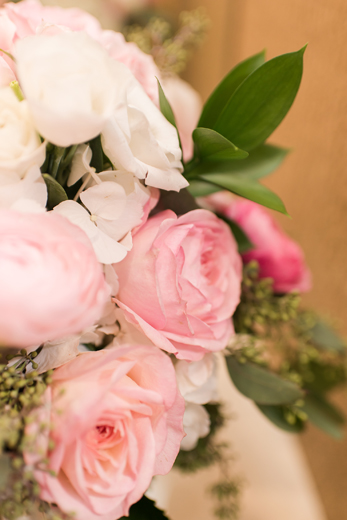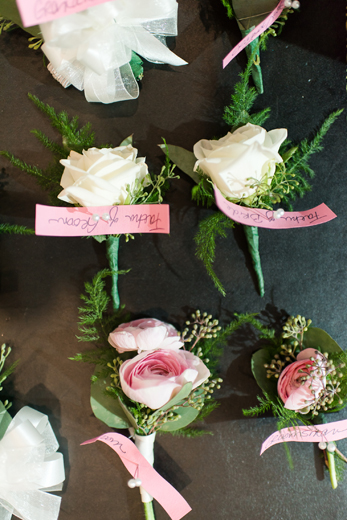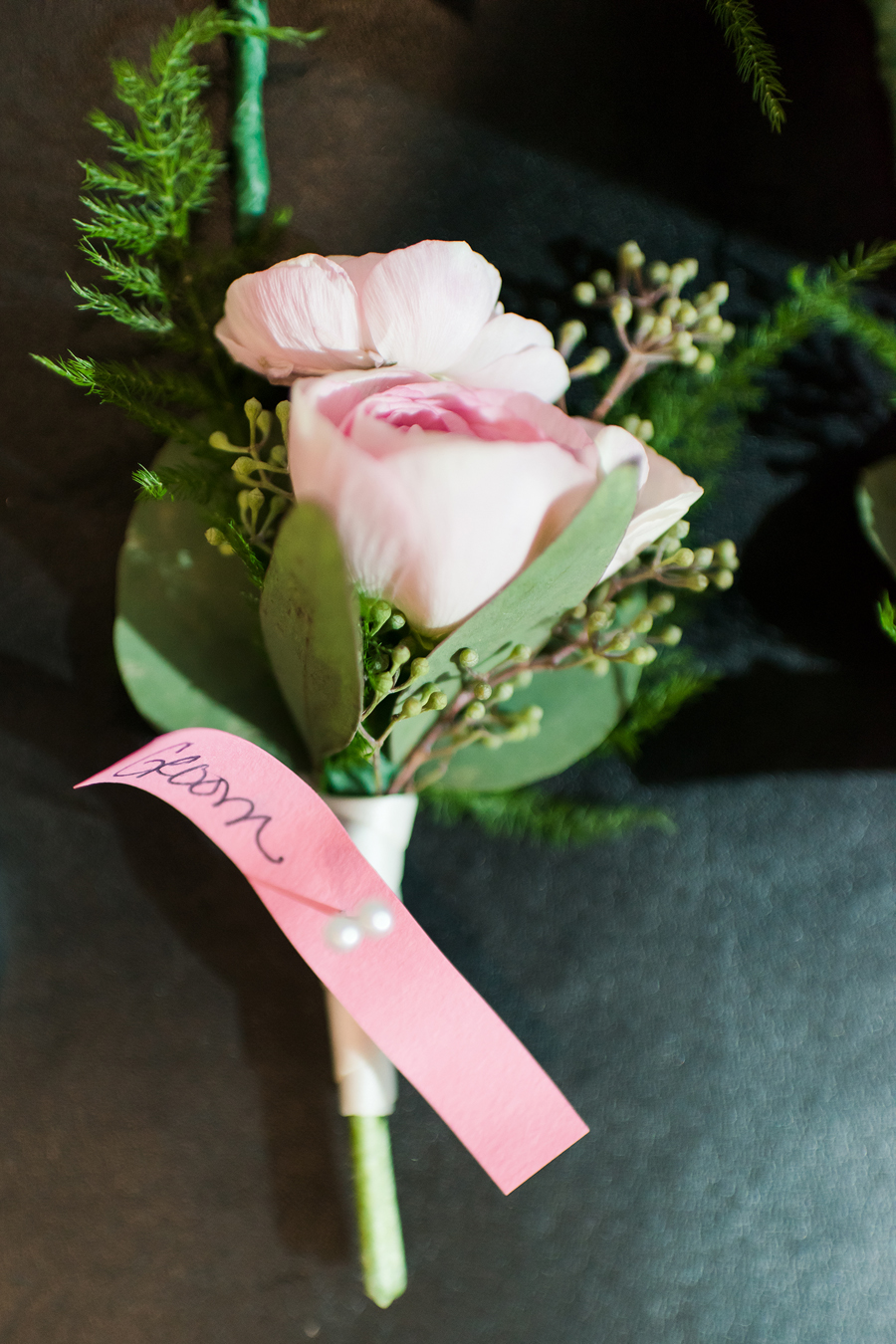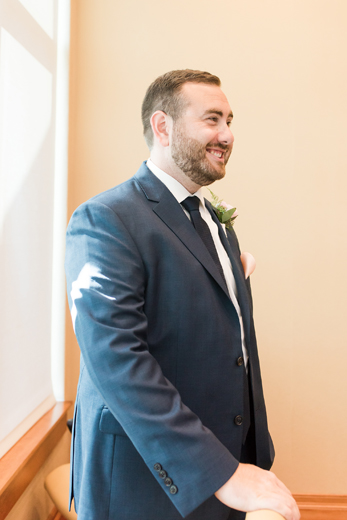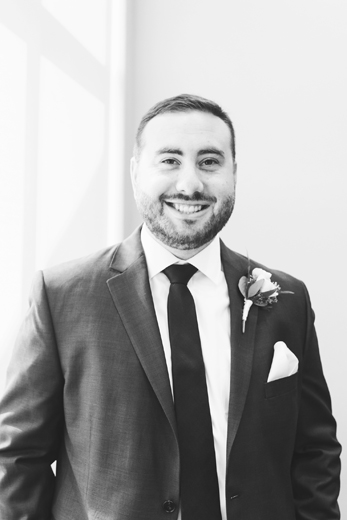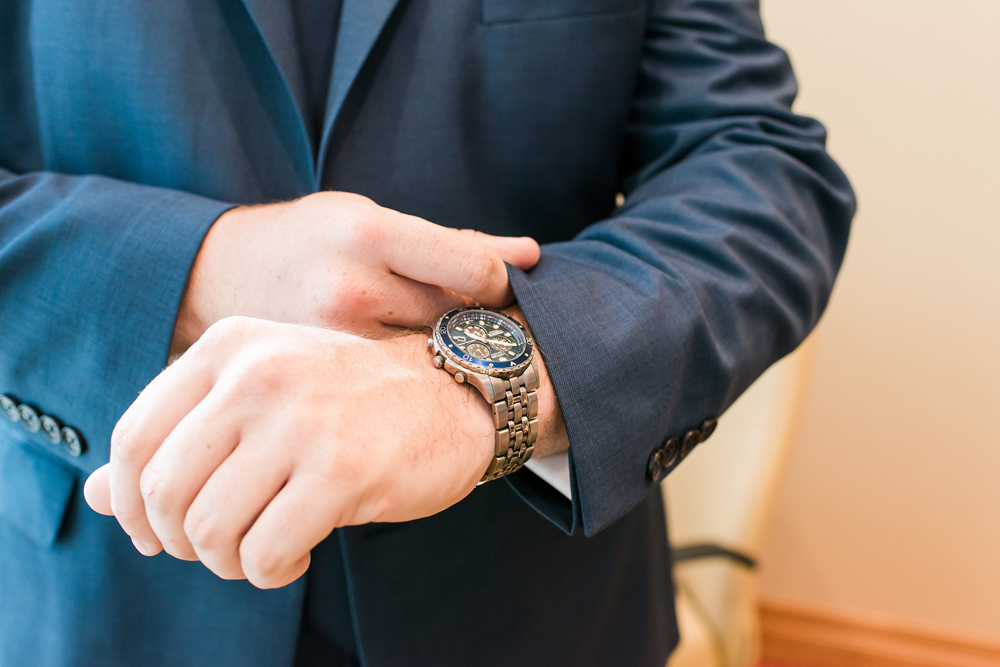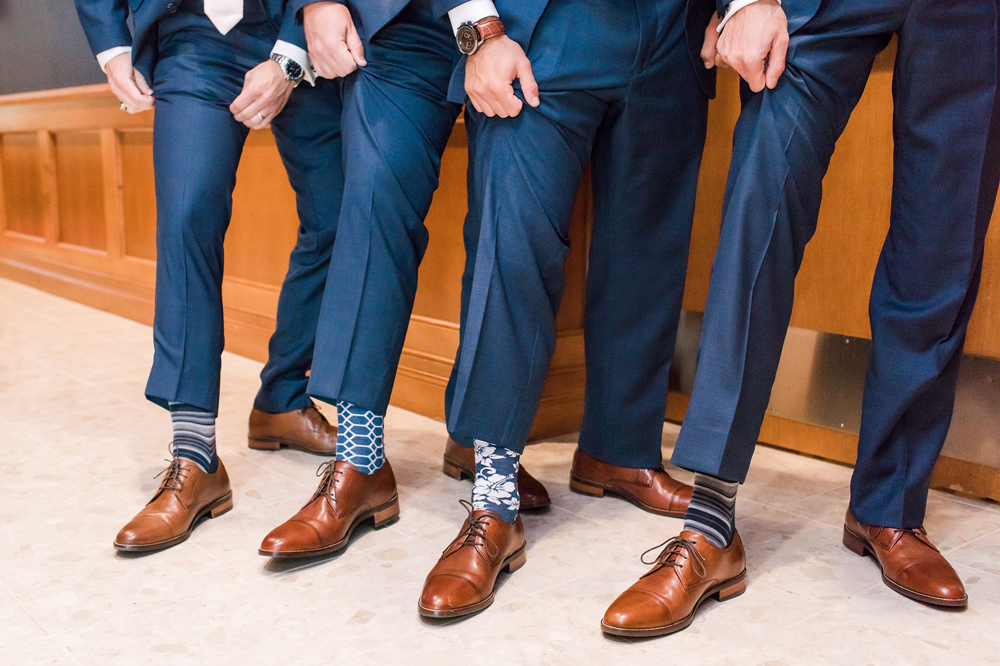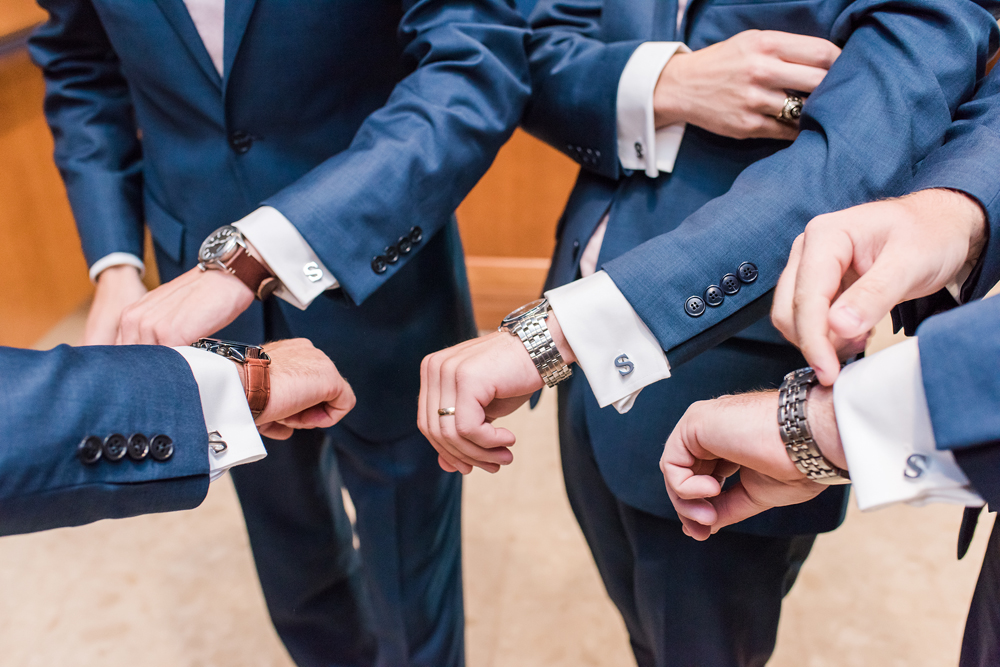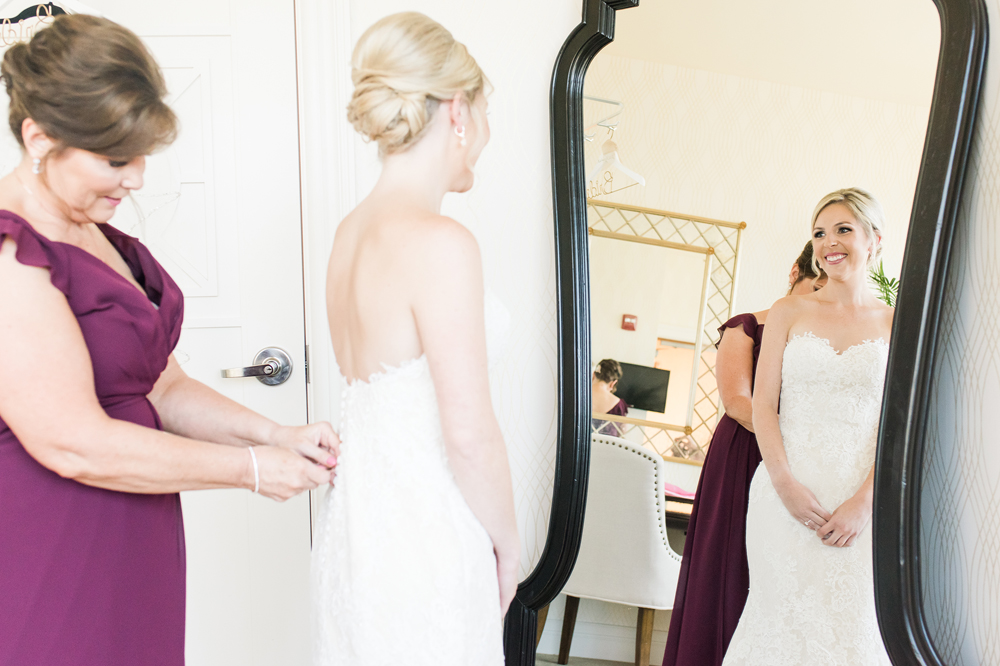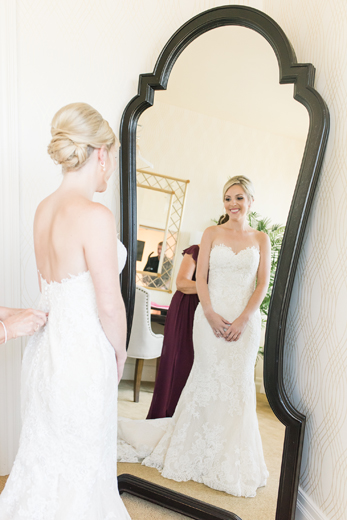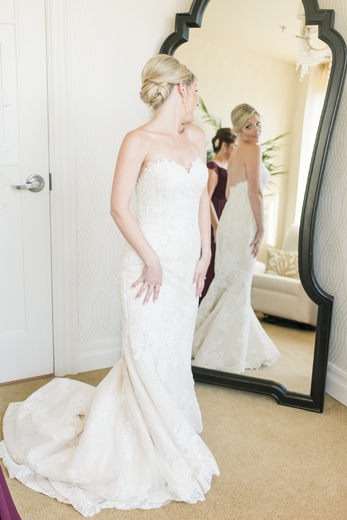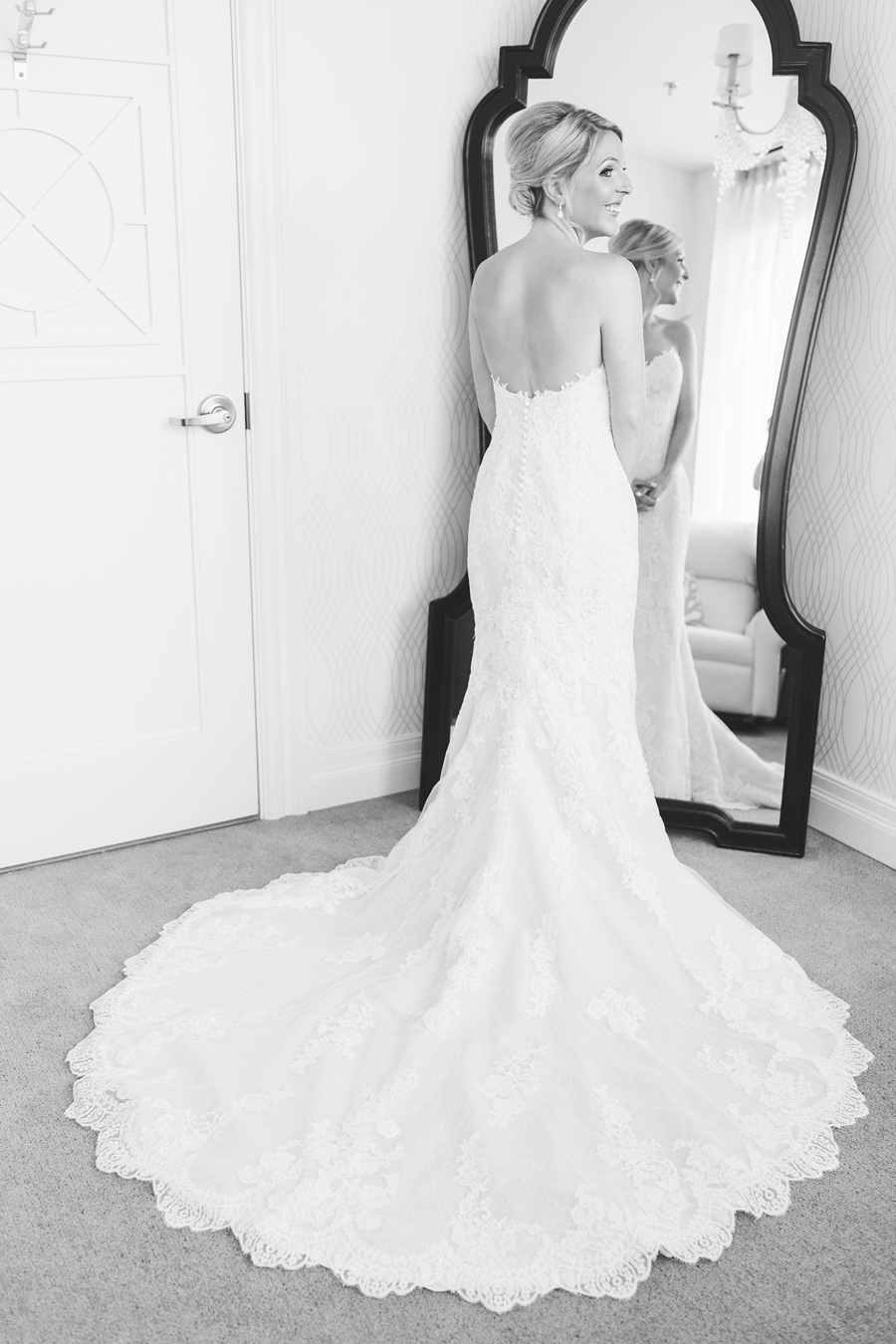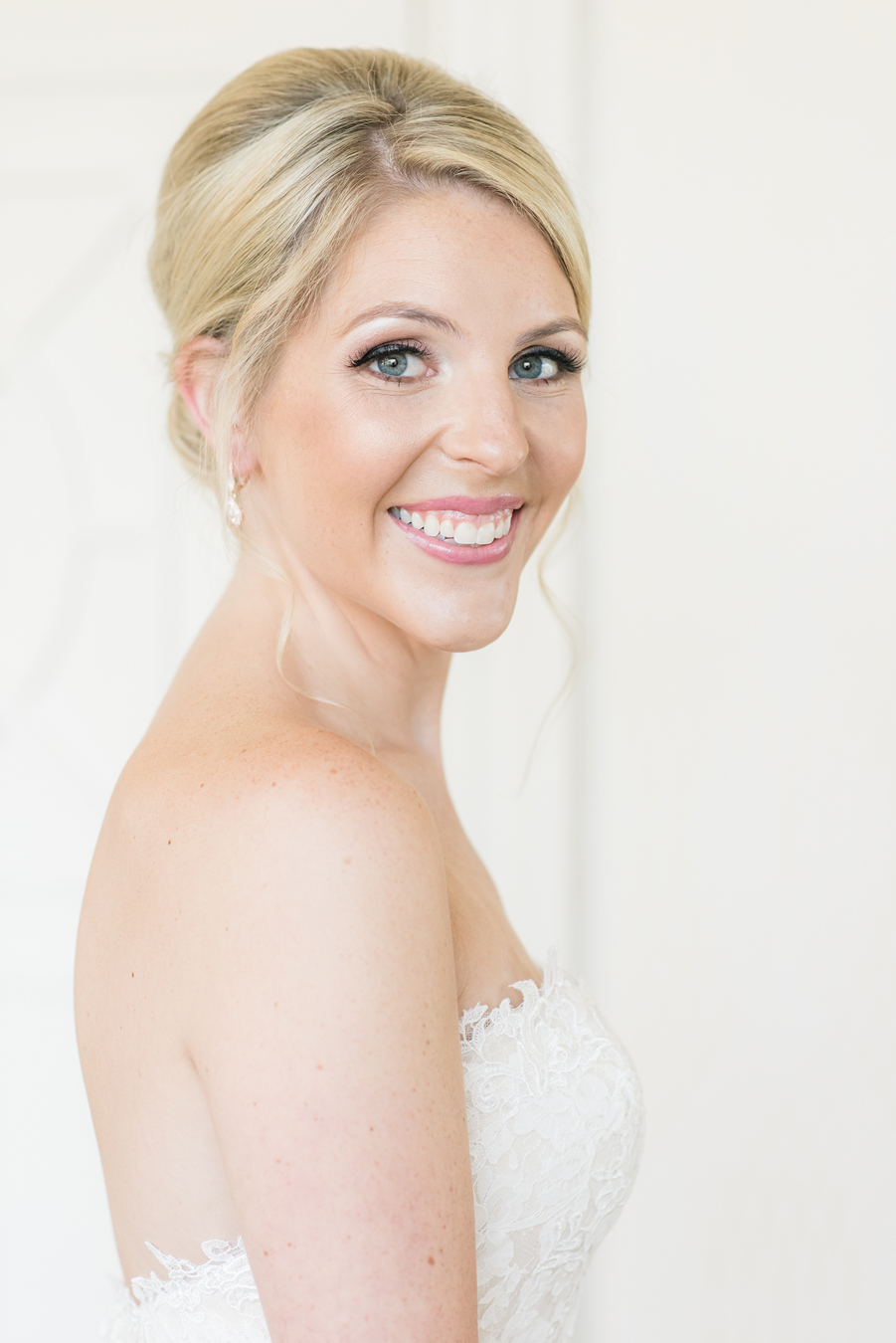 Aww Jenn you are so beautiful!! & This bouquet! Yes please!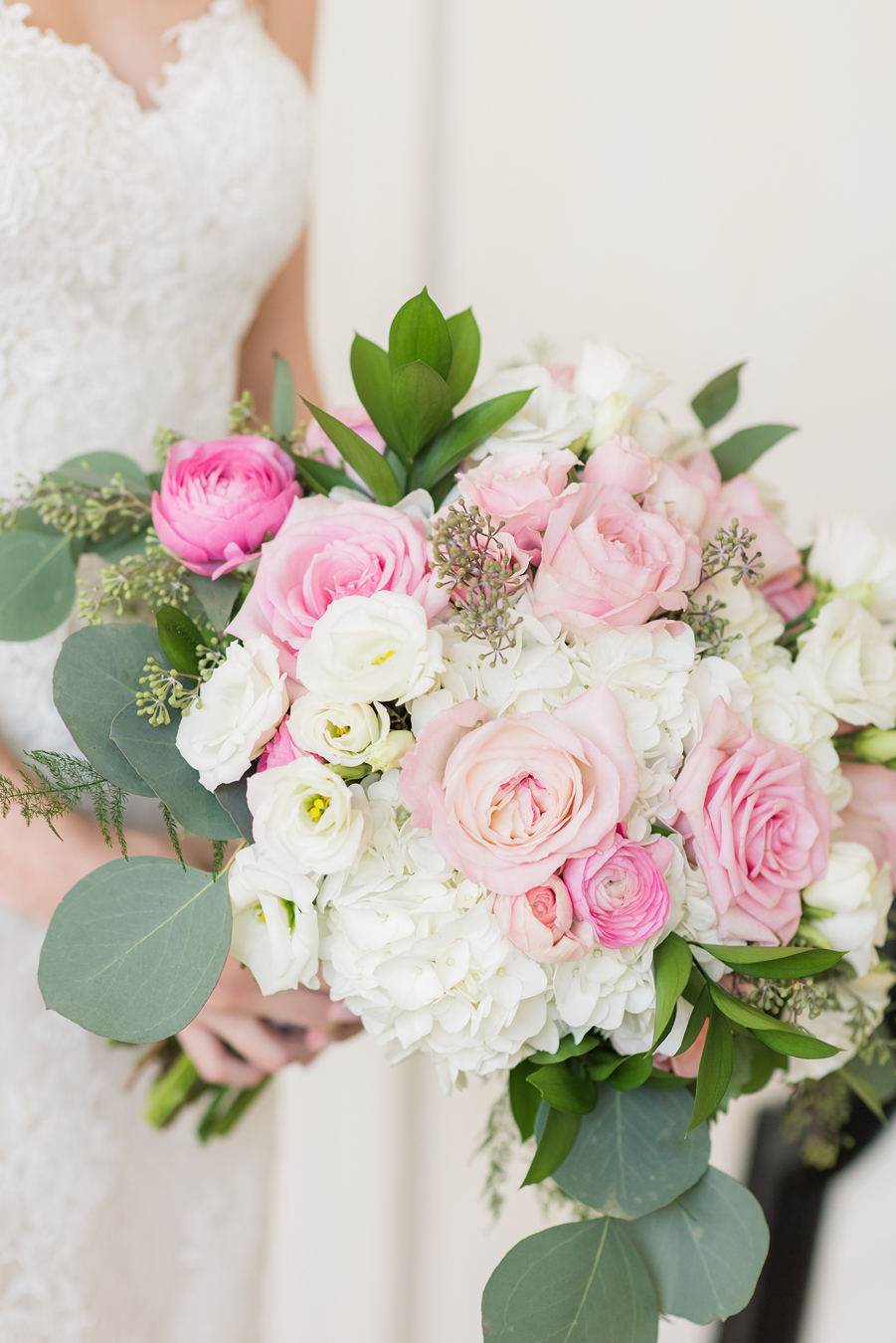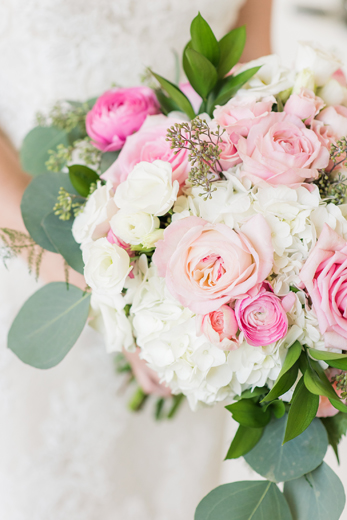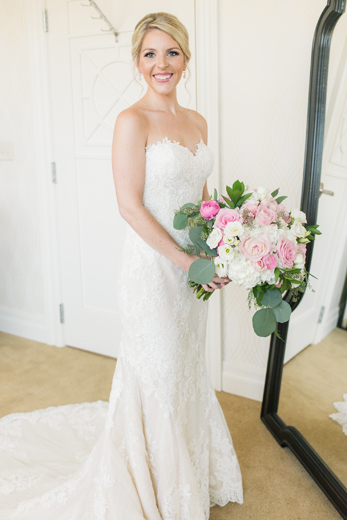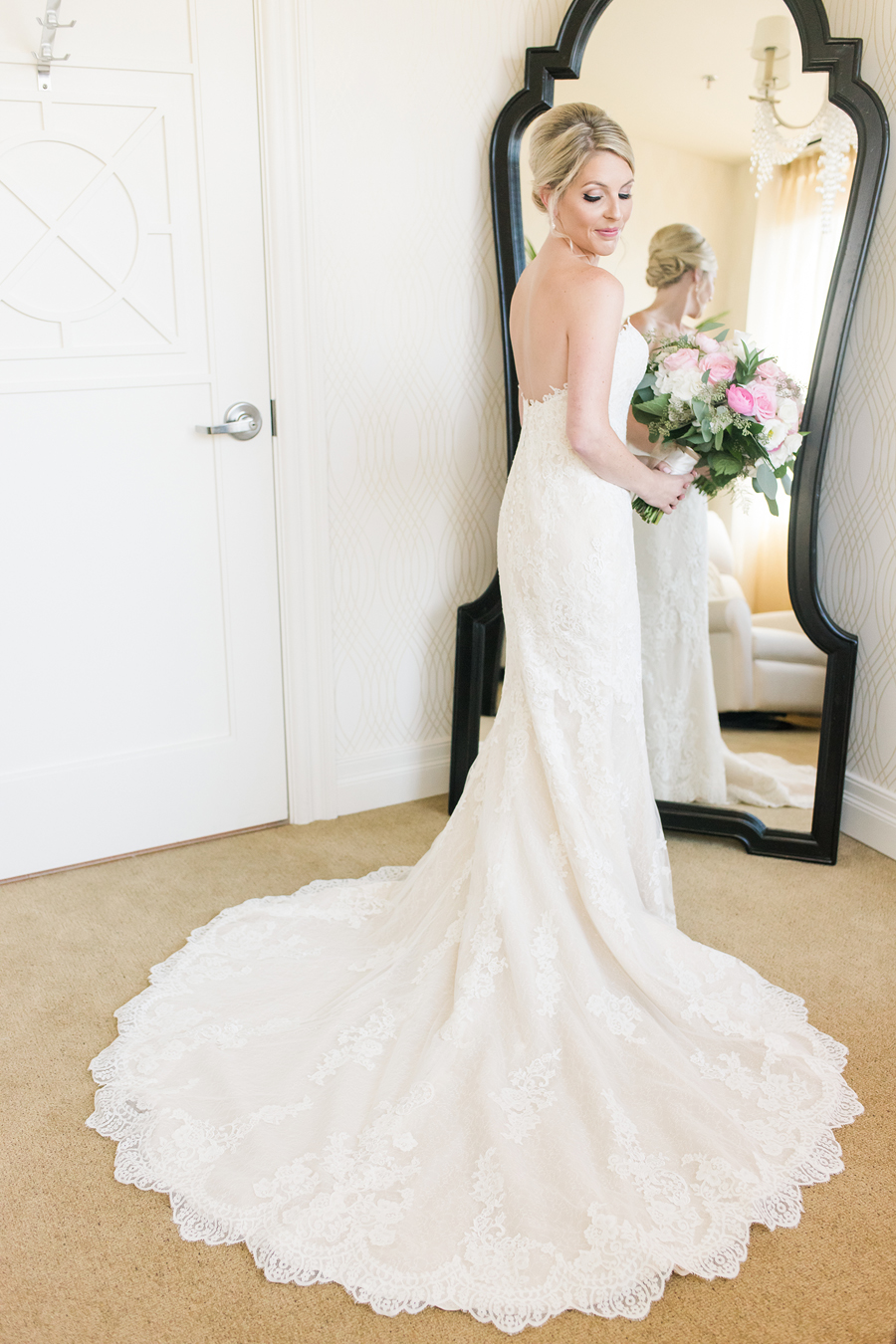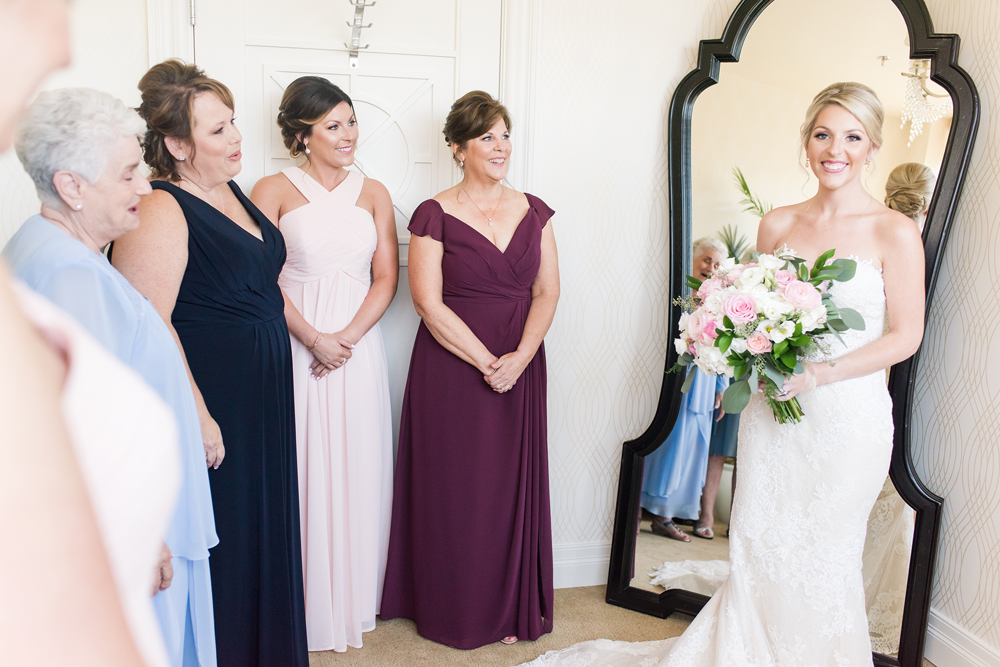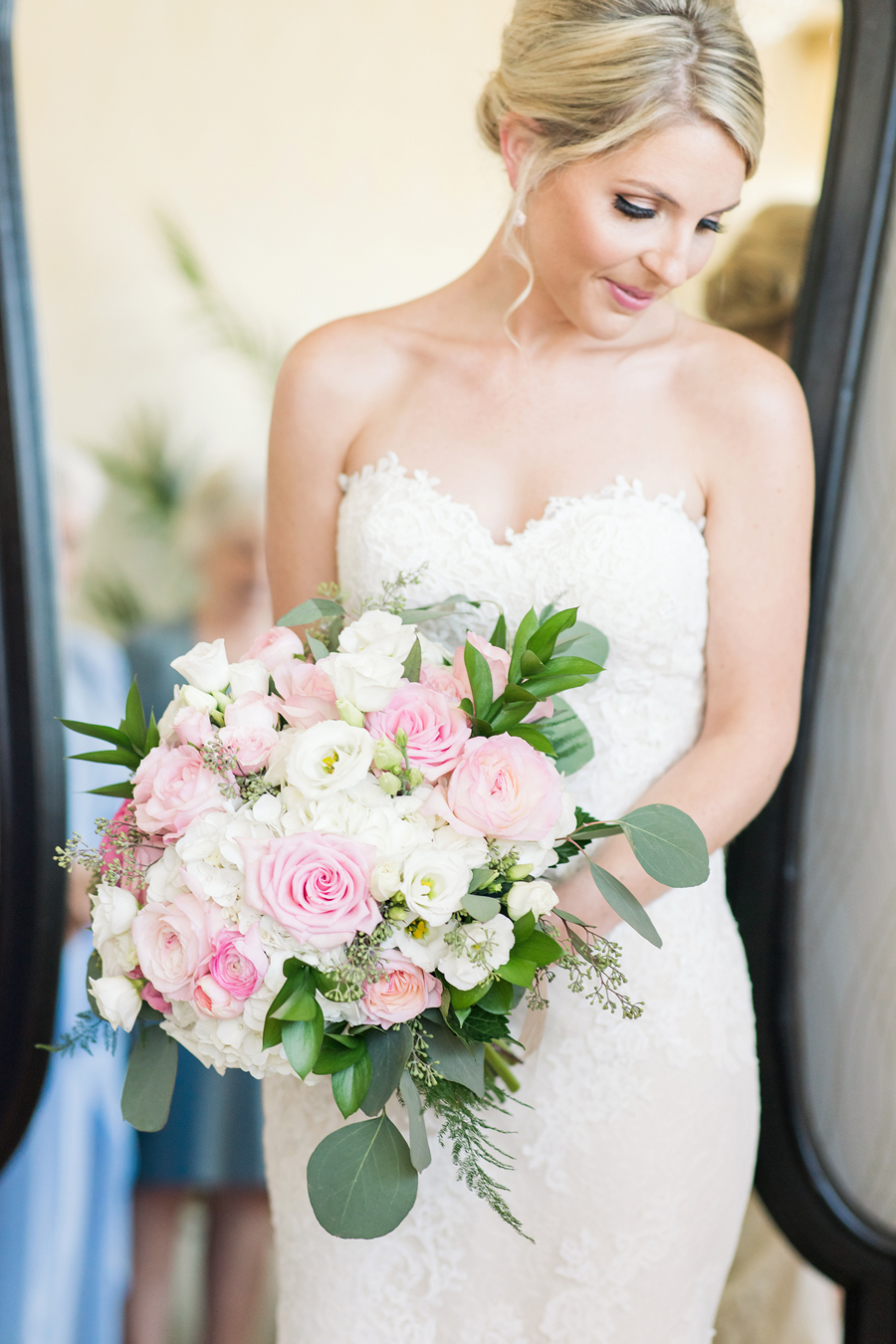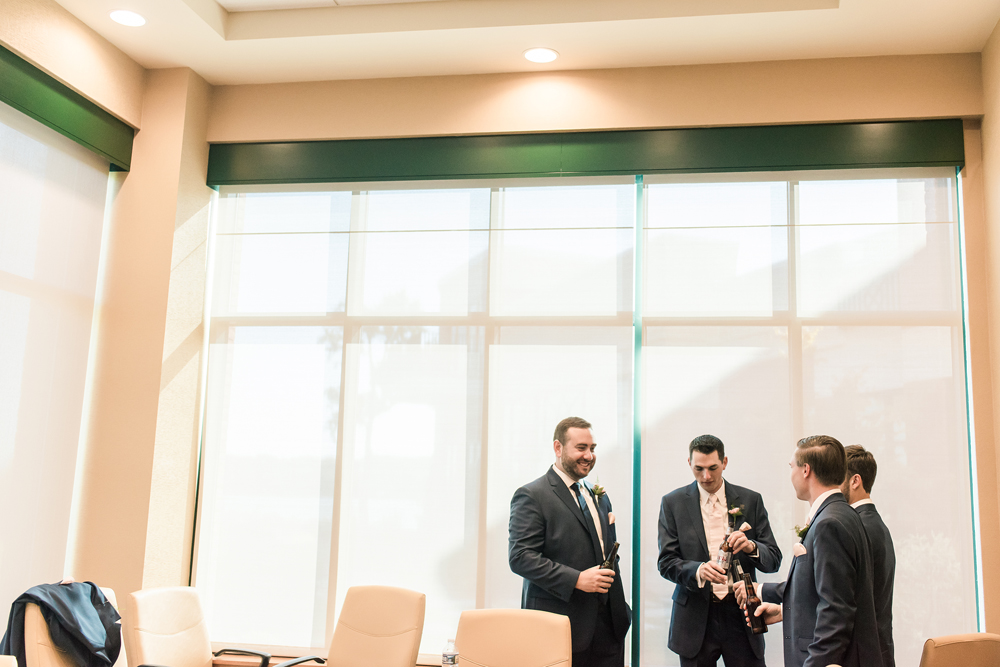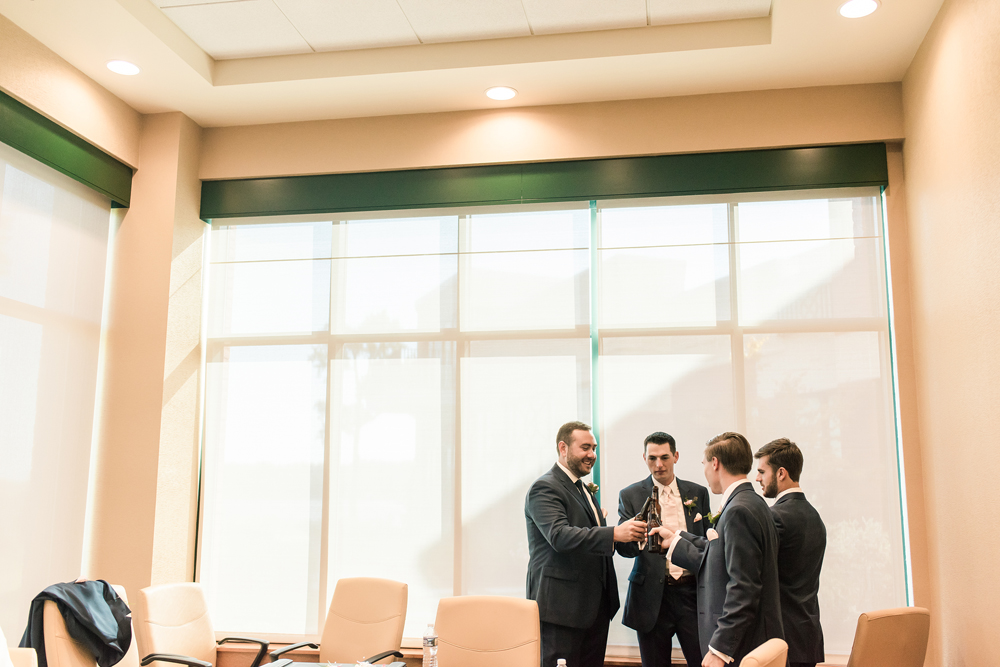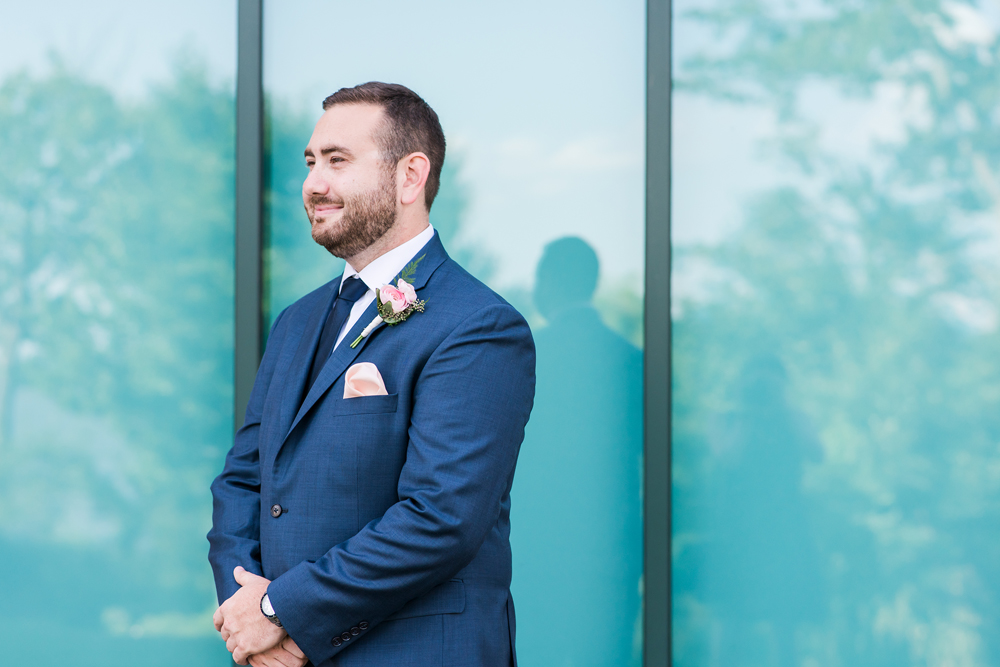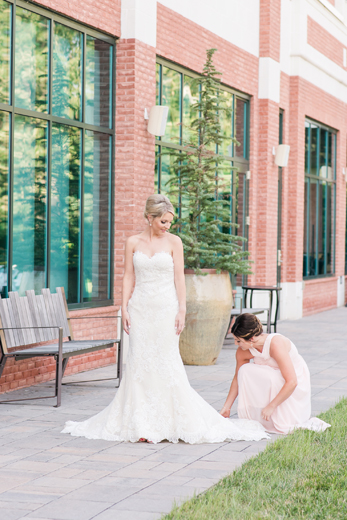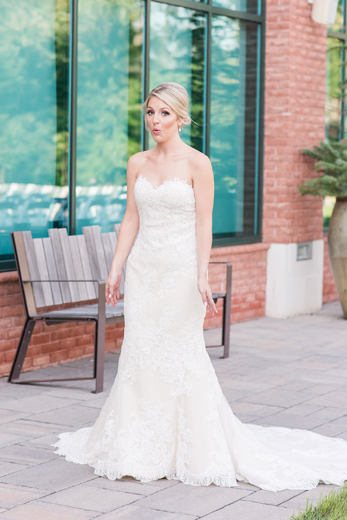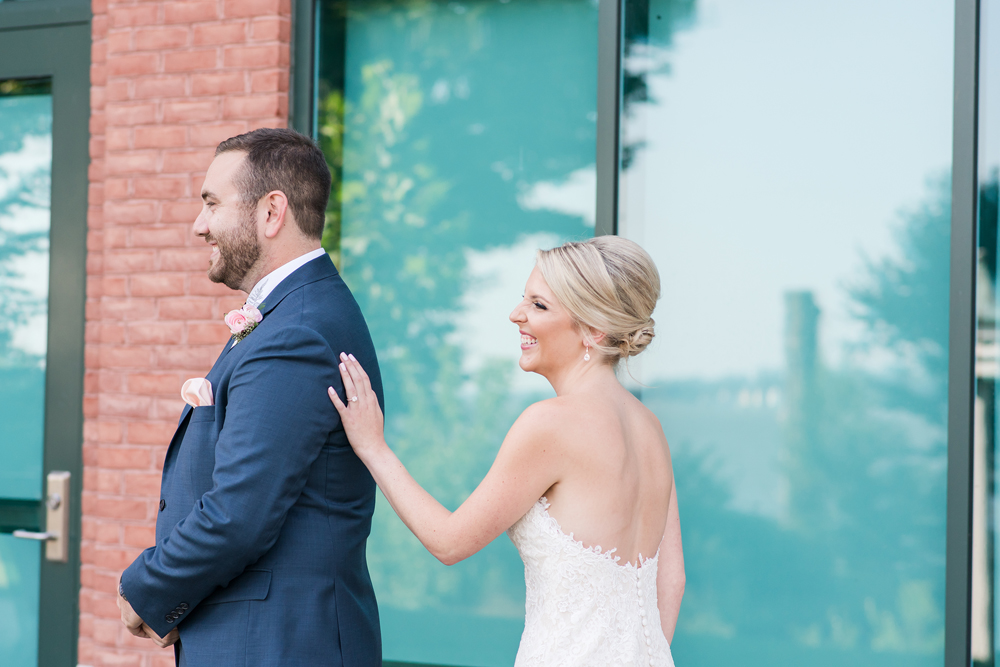 First looks make me so happy!! <3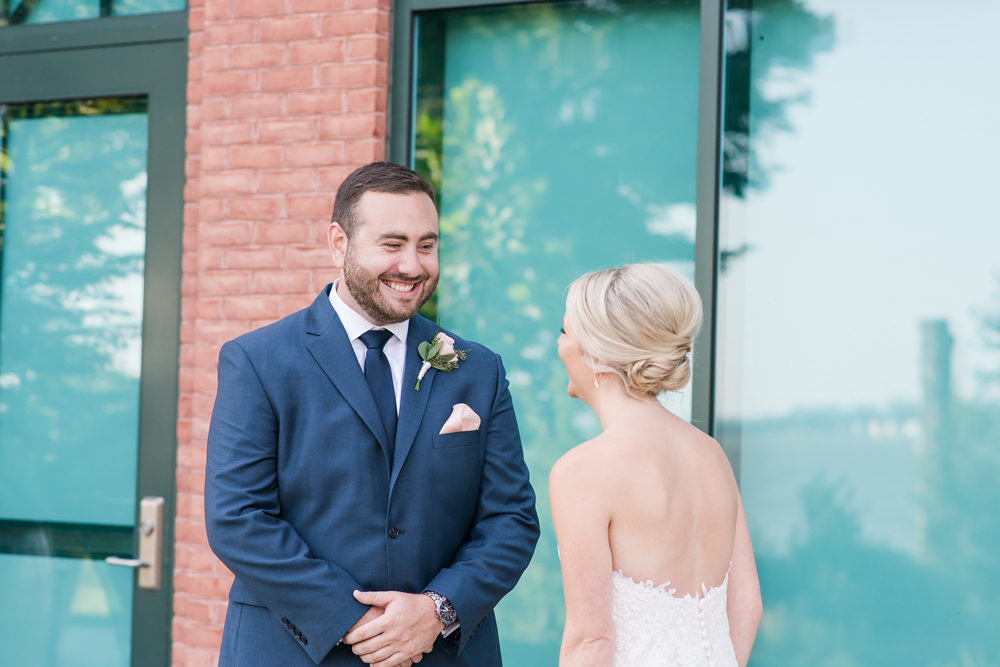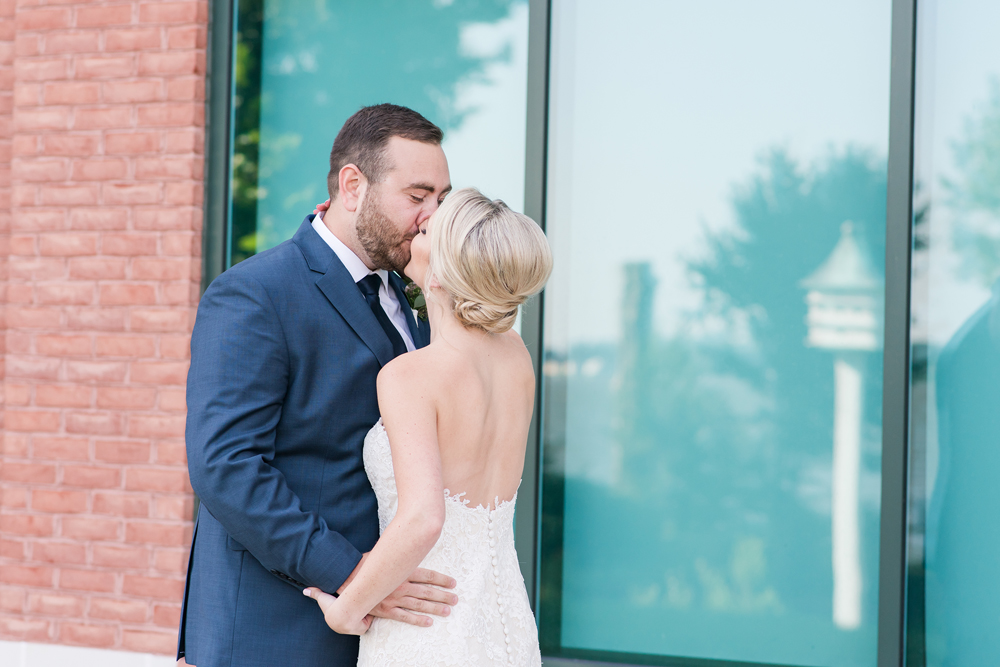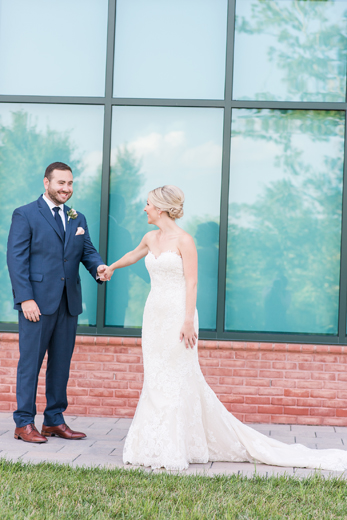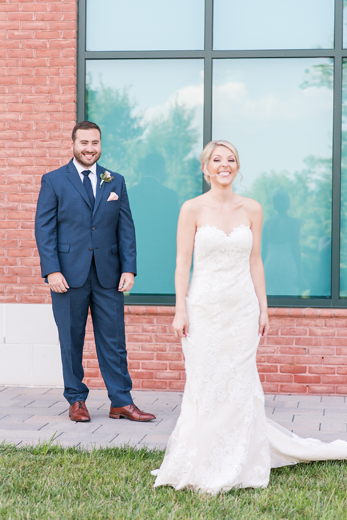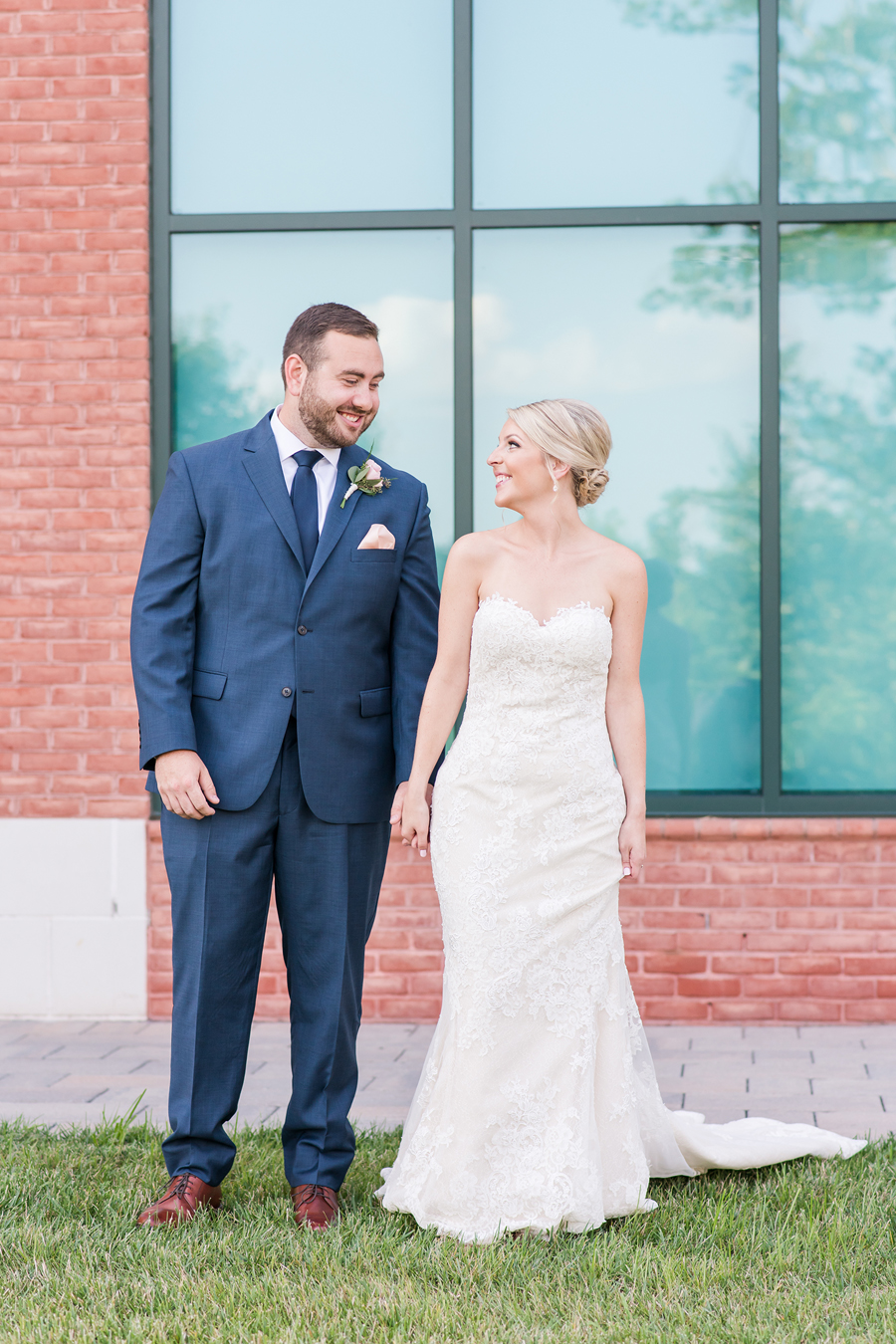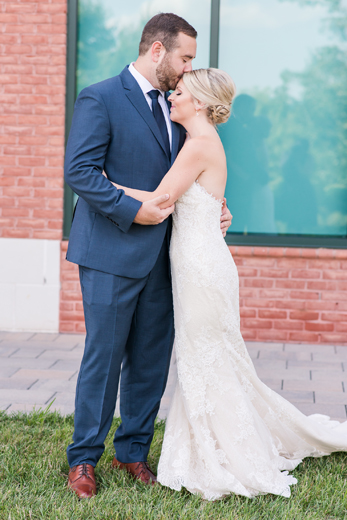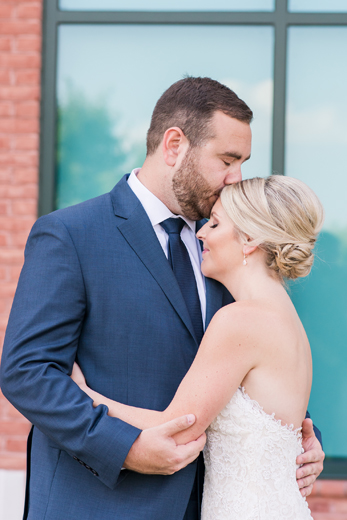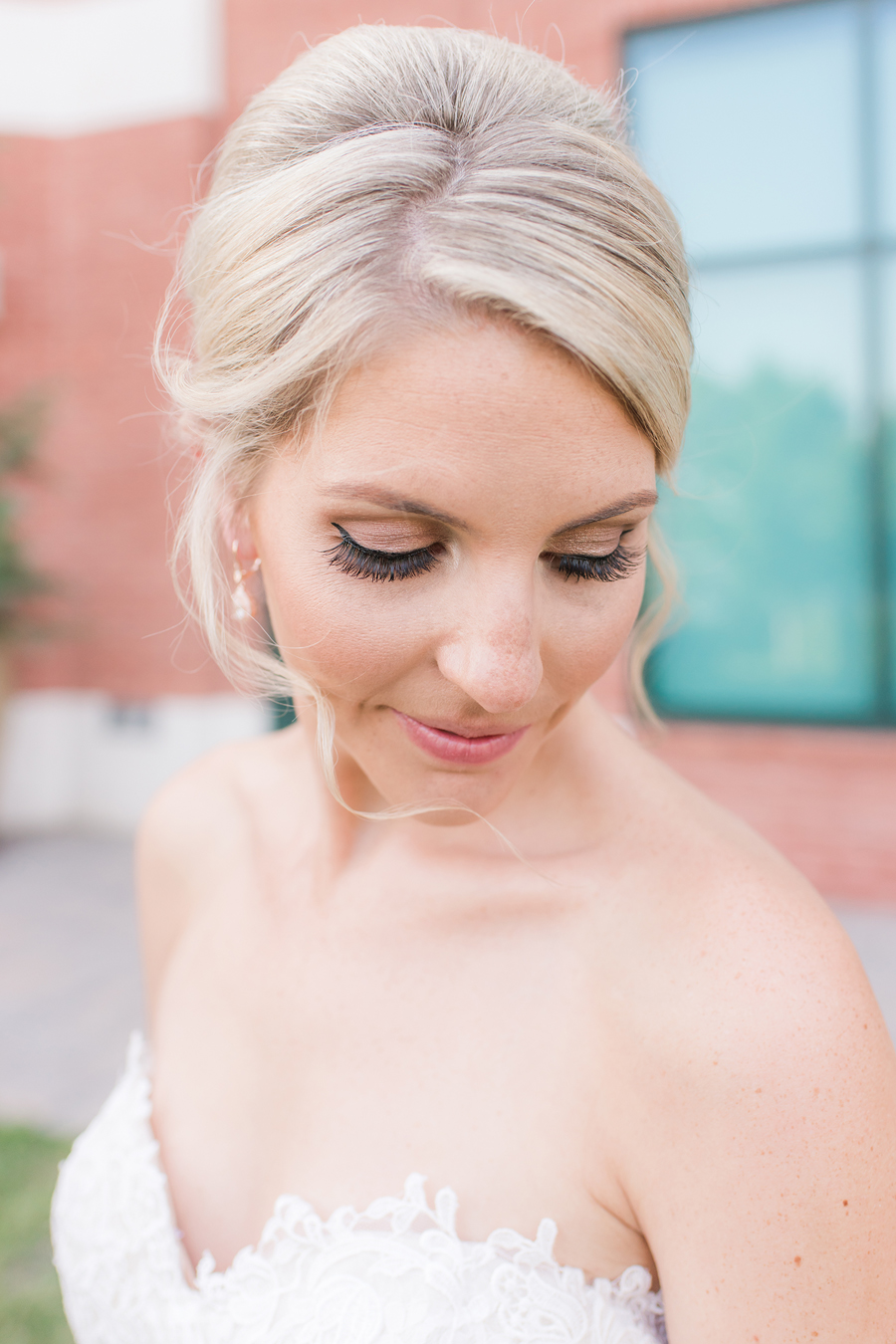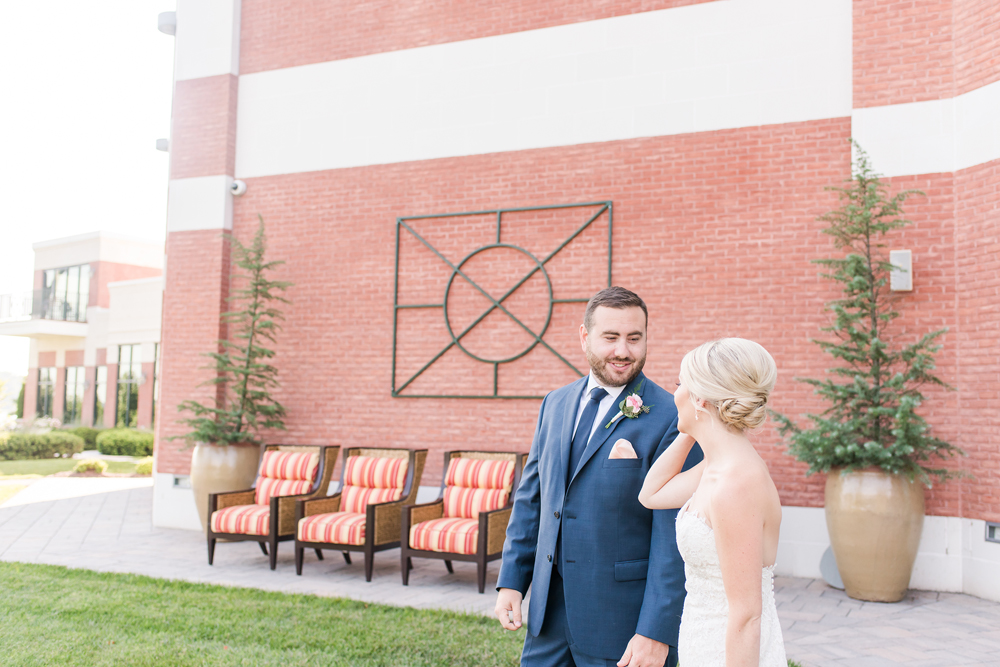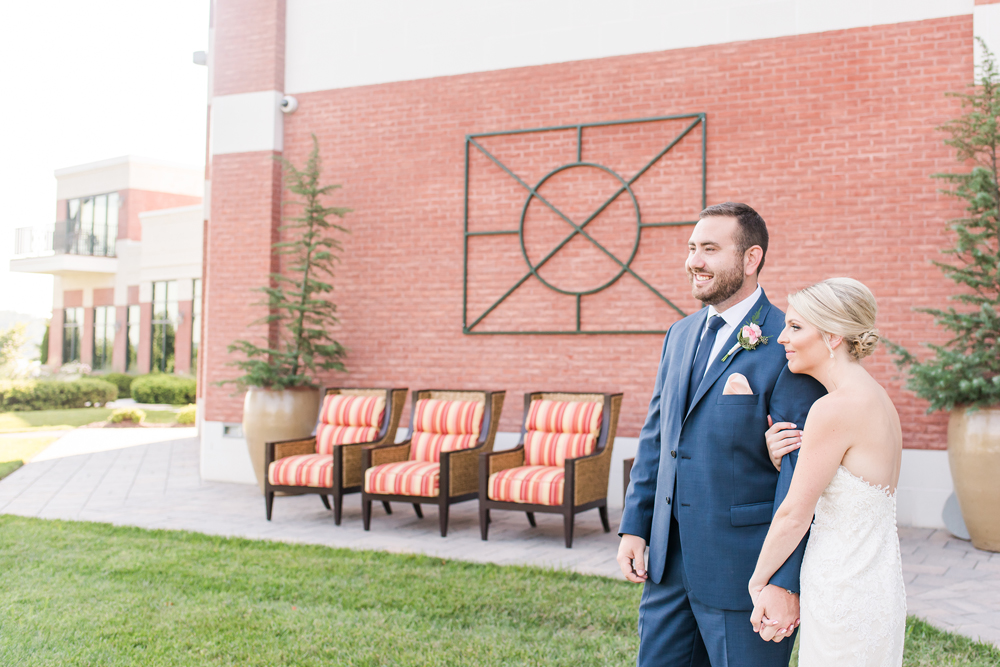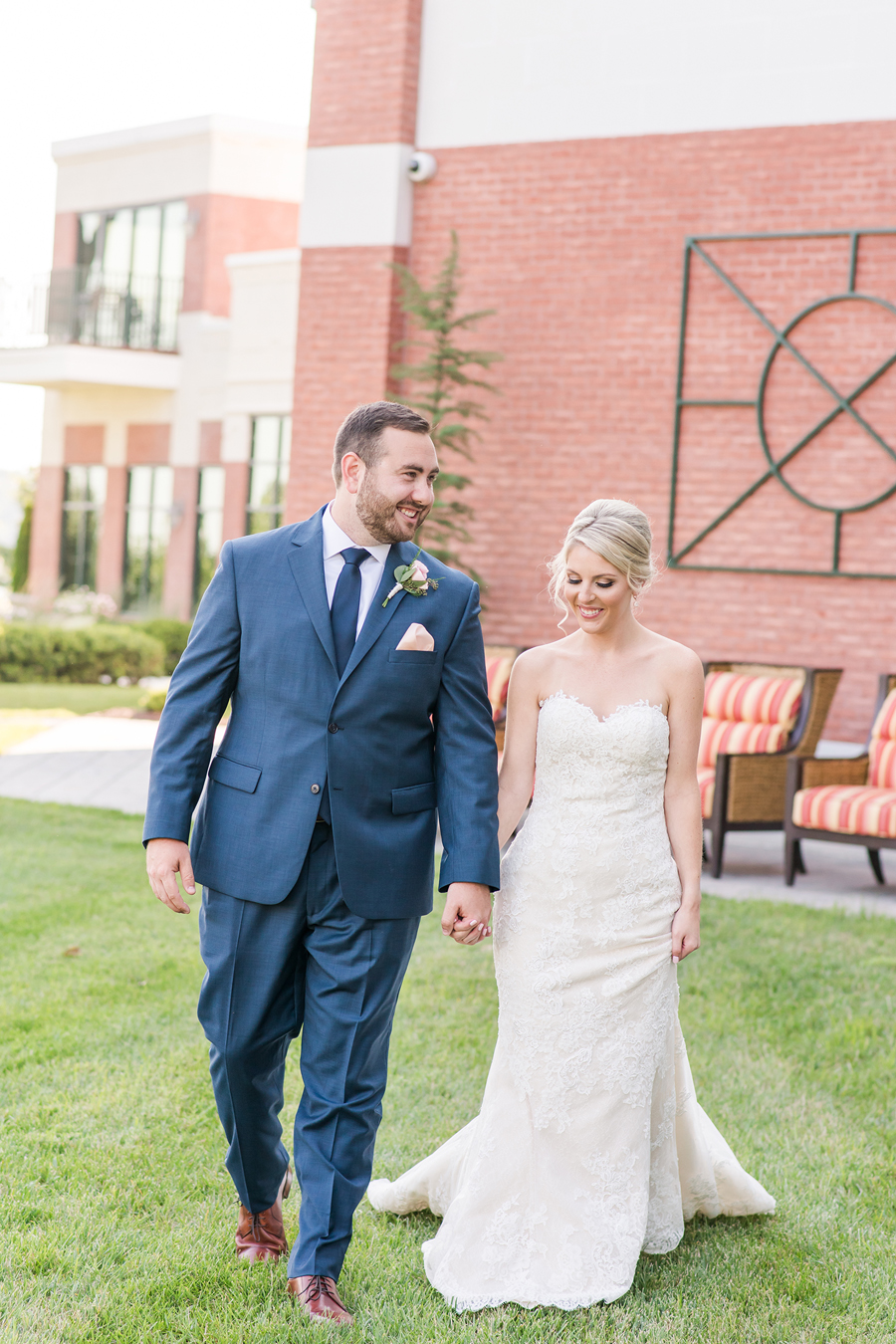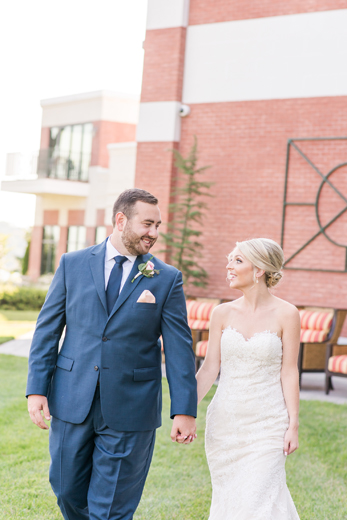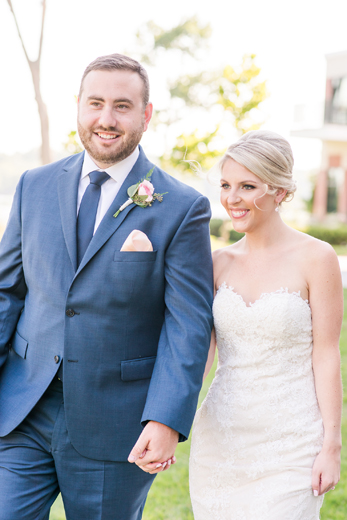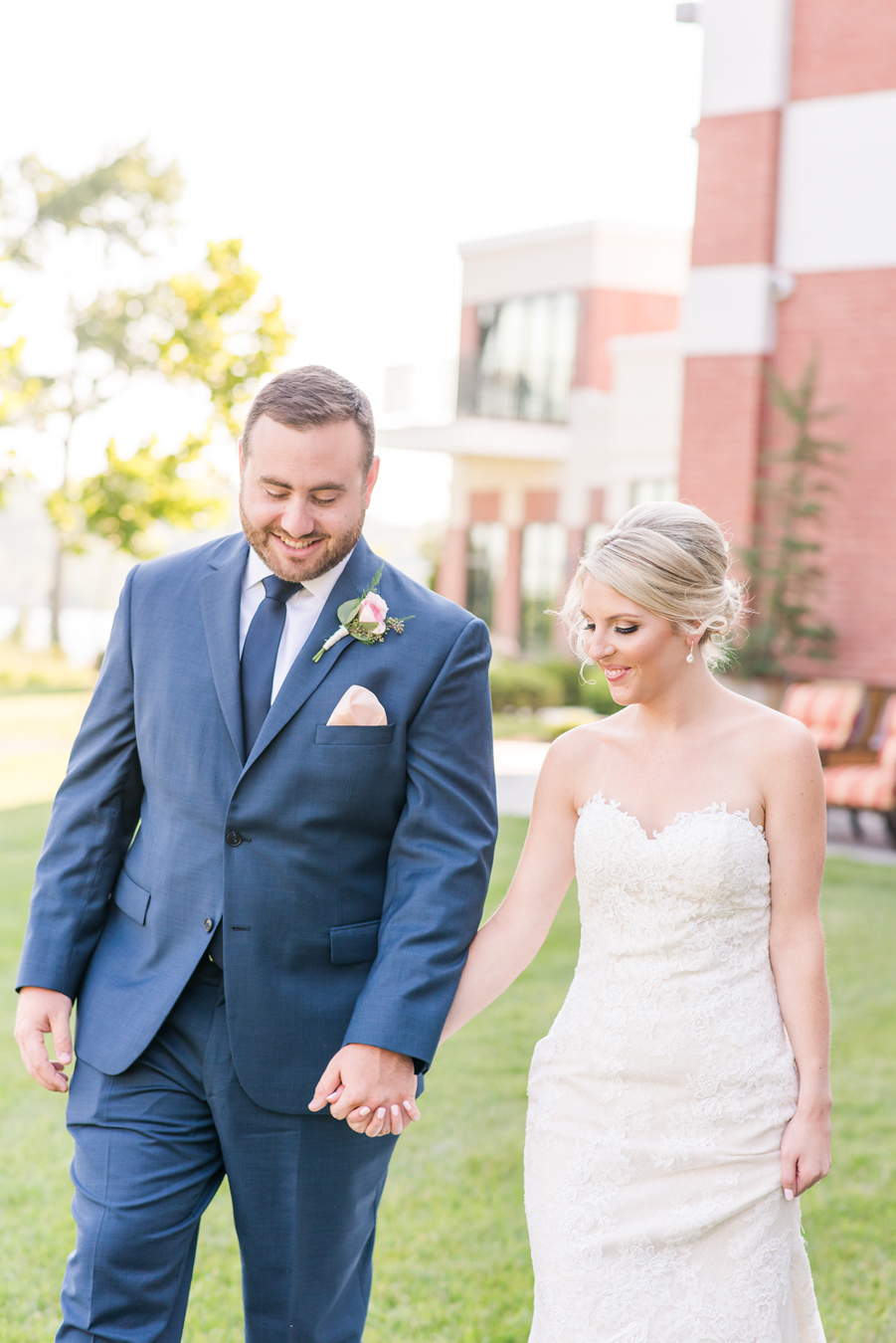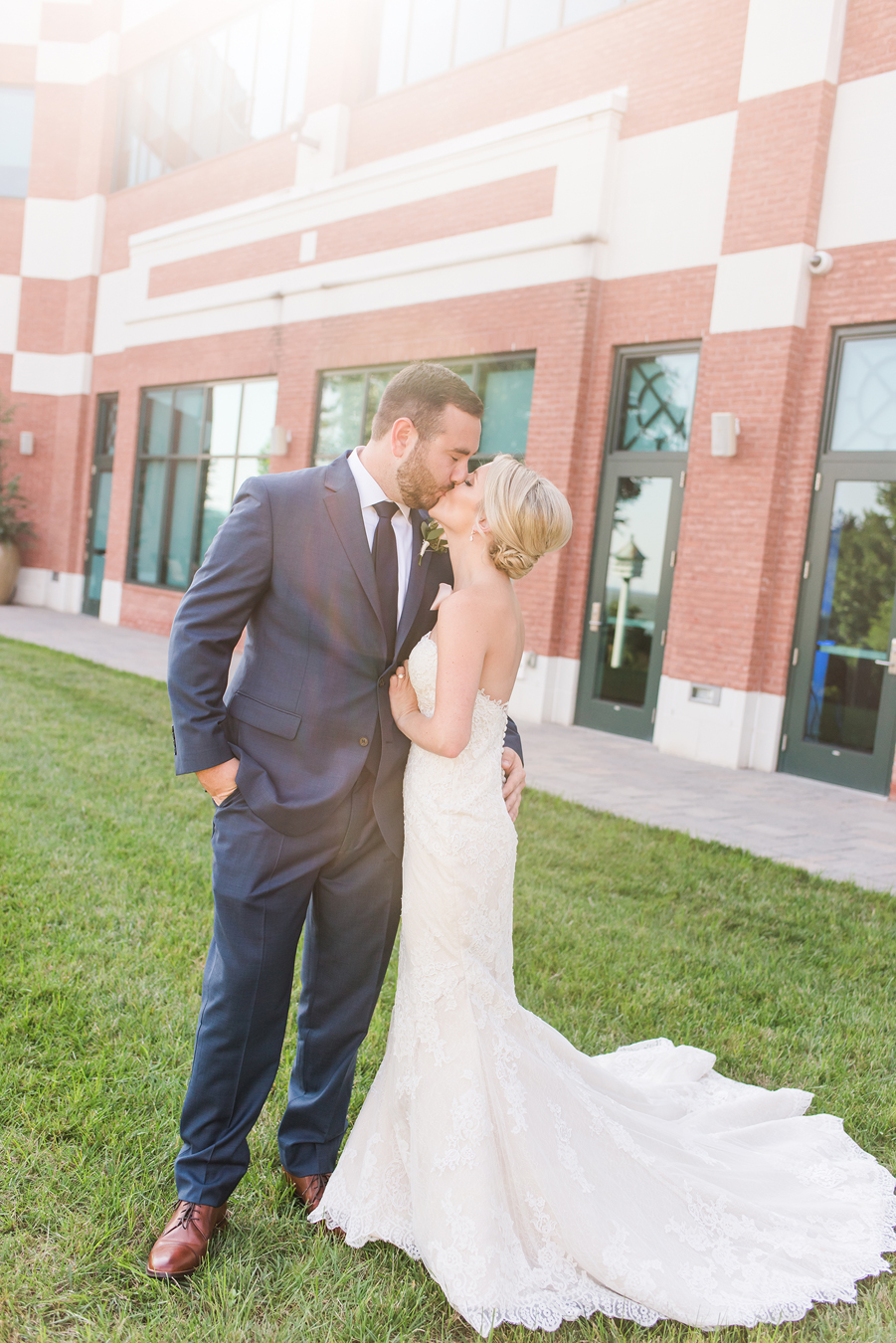 What a perfect day!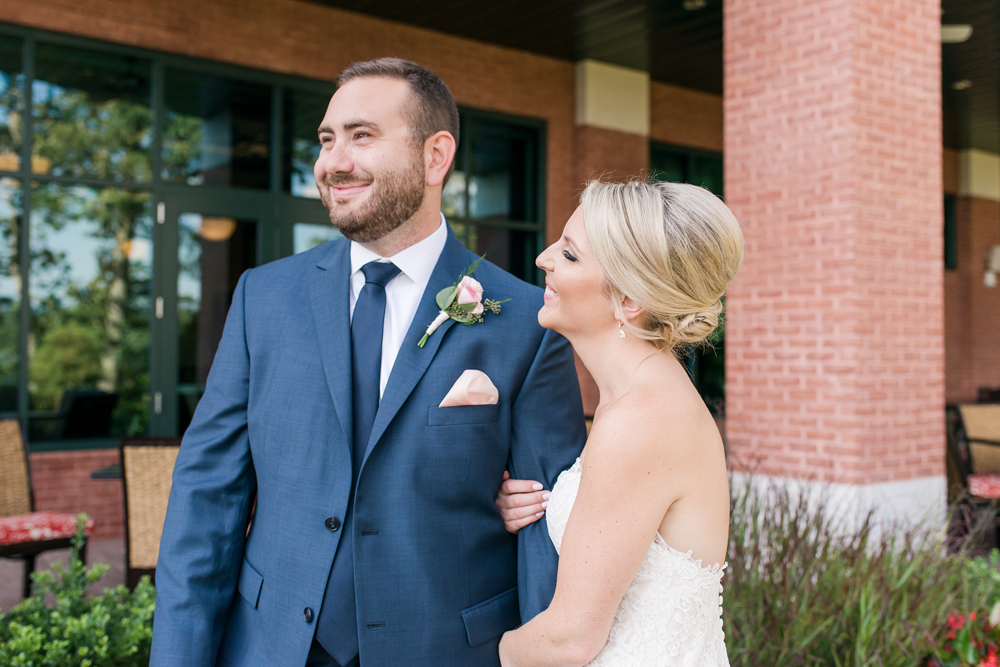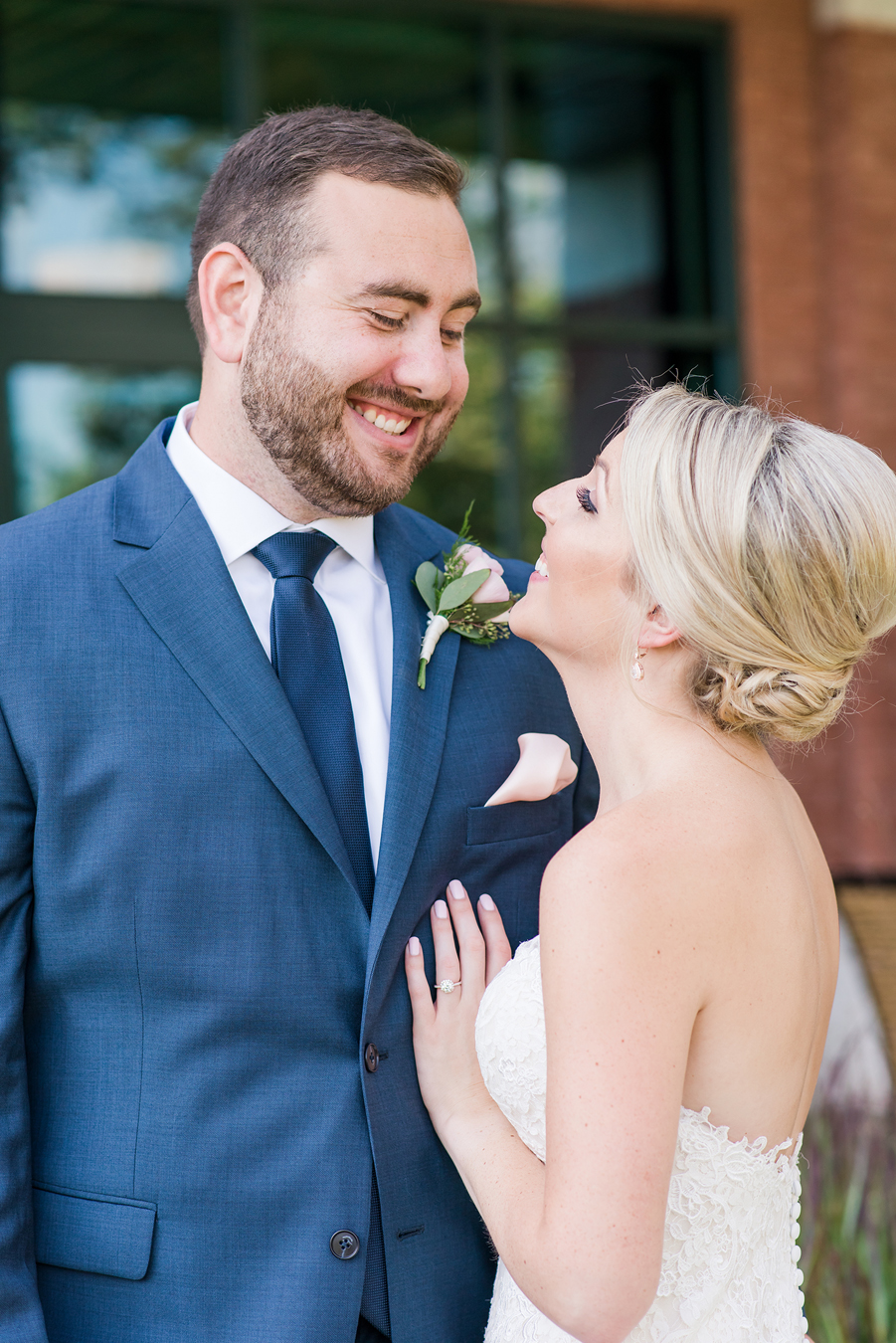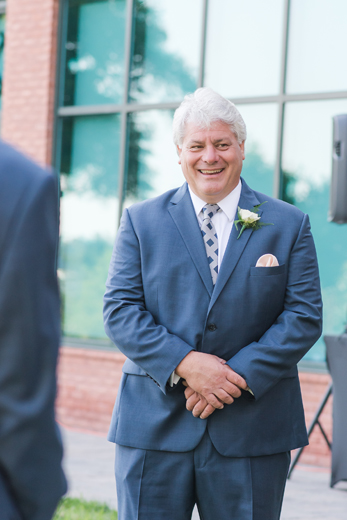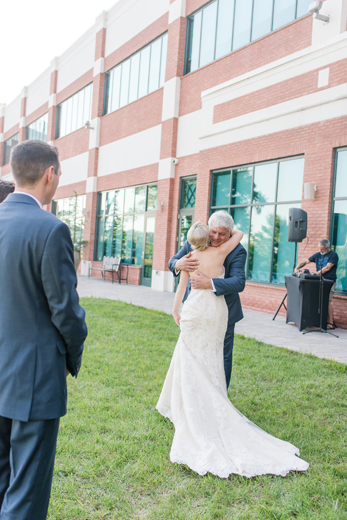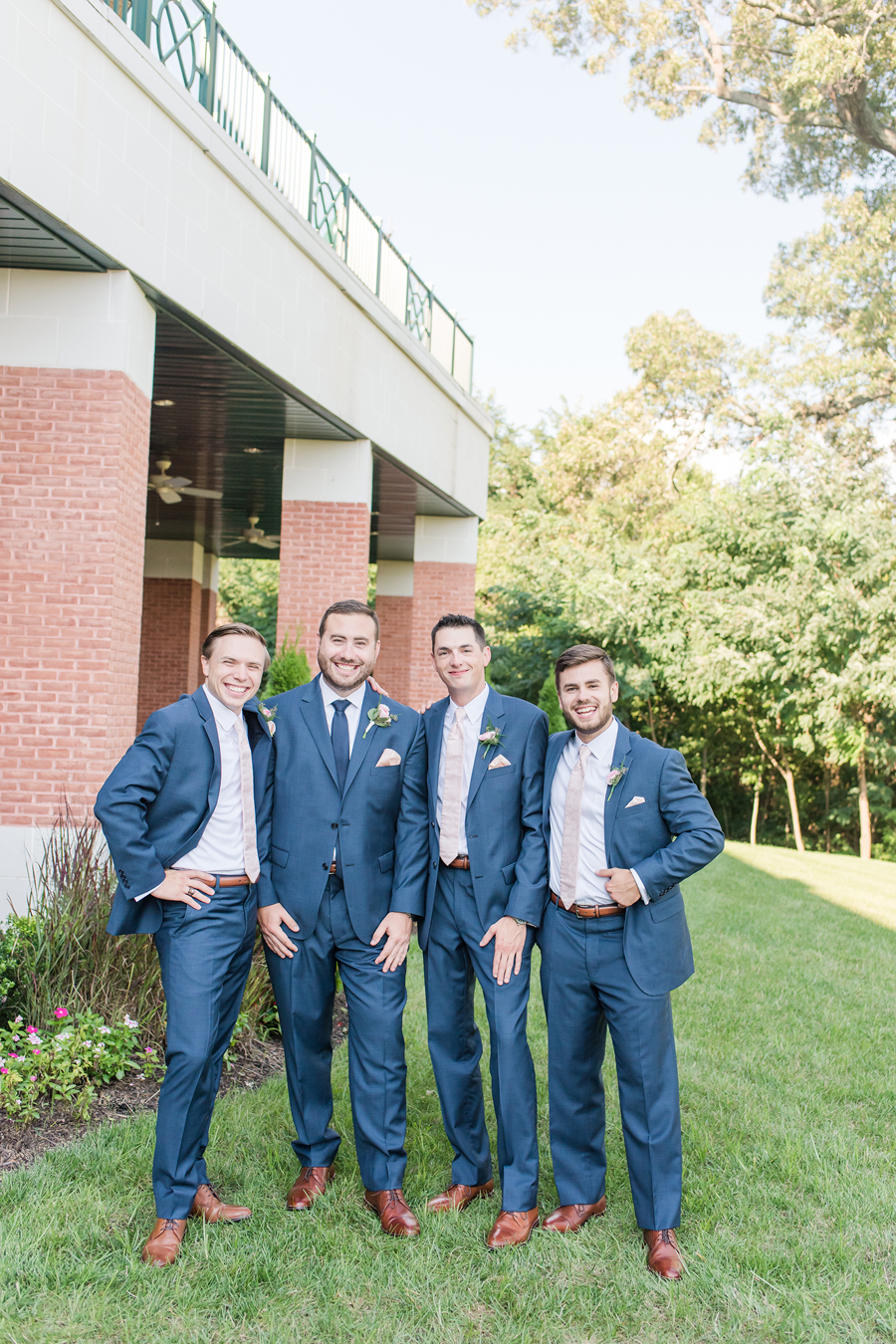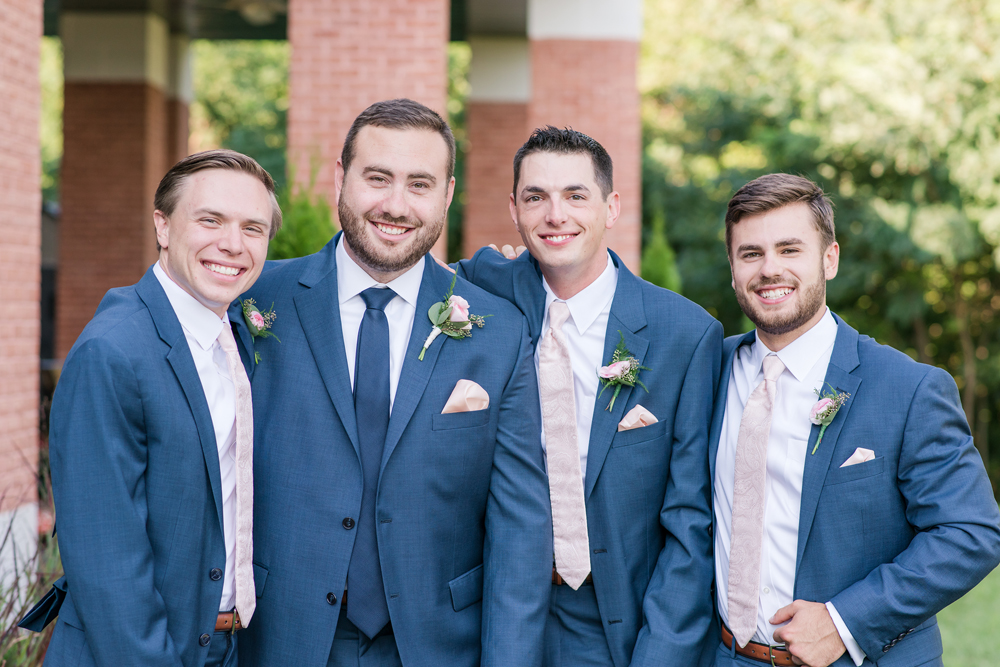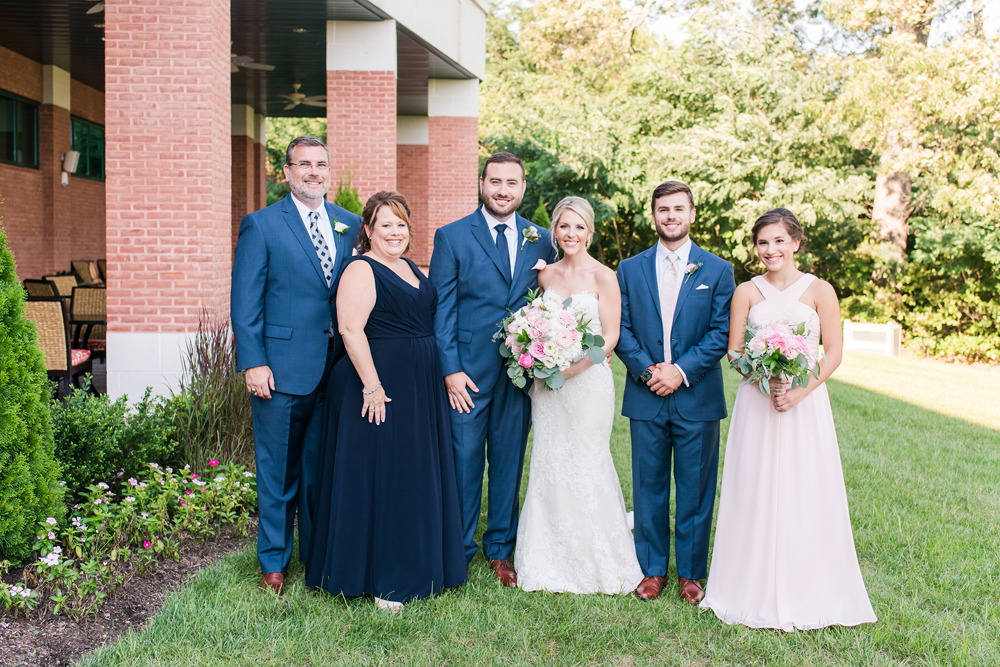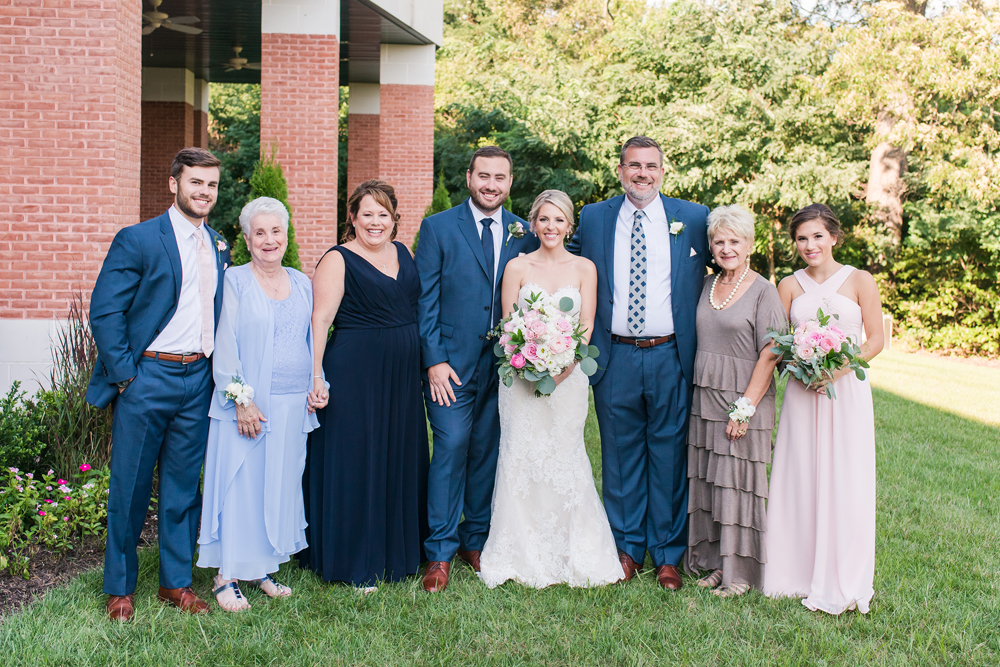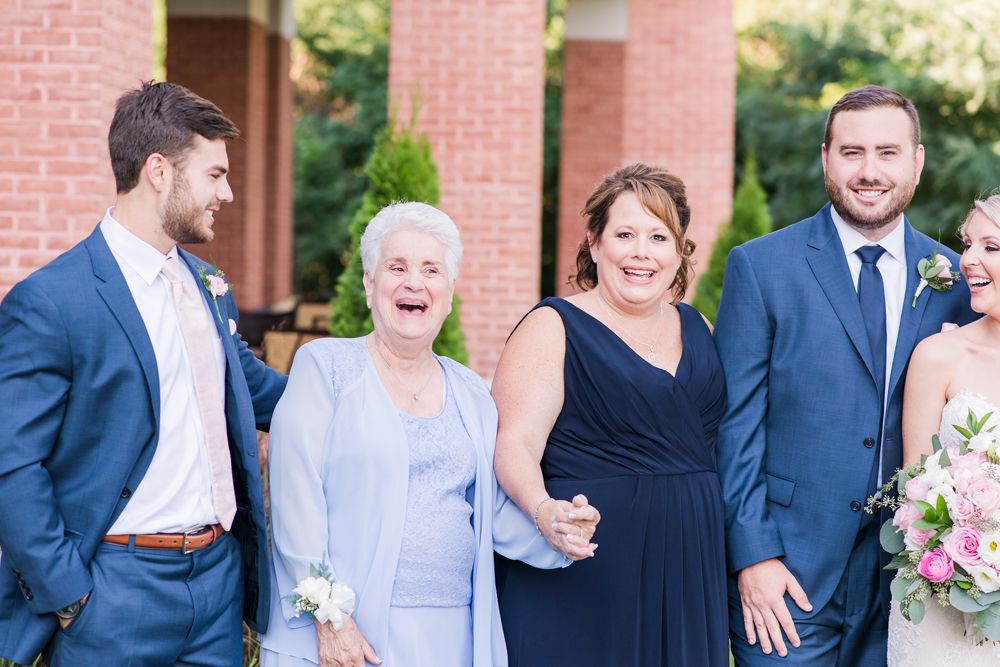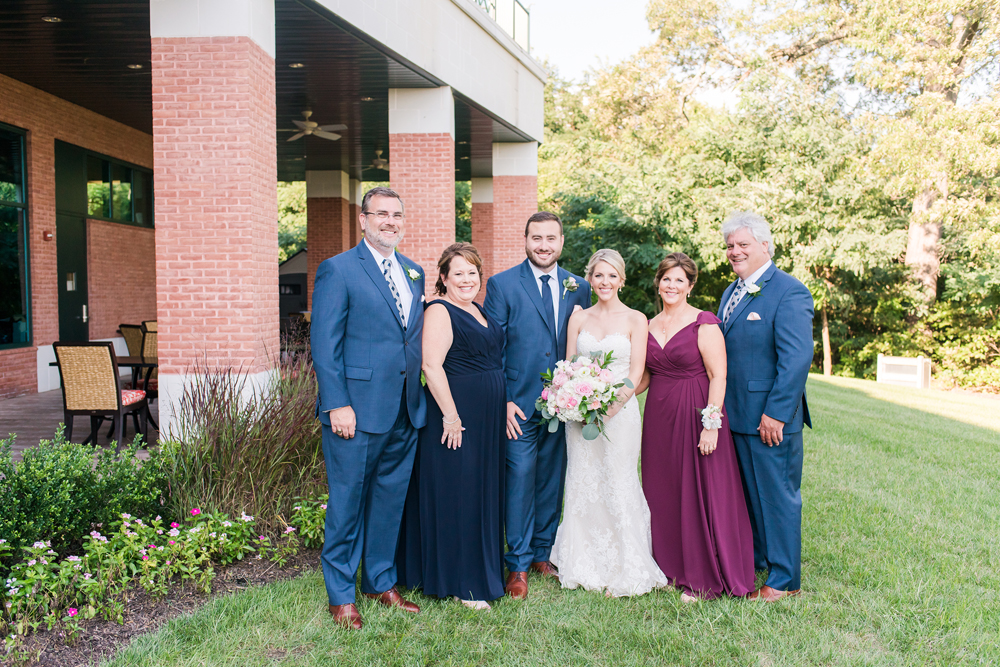 I couldn't stop raving about this color scheme, everyone was so beautifully coordinated!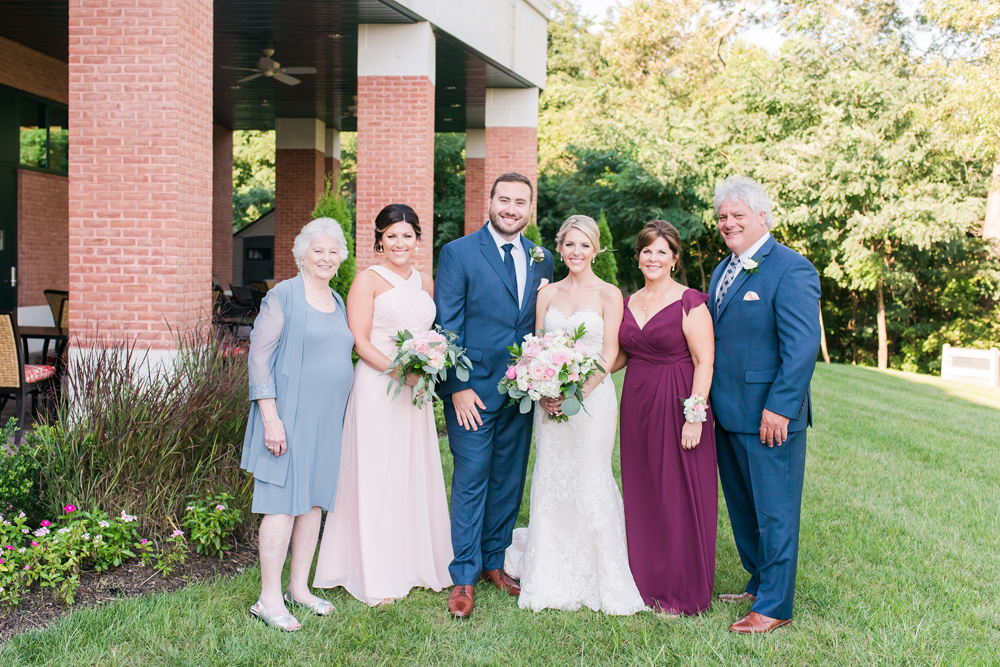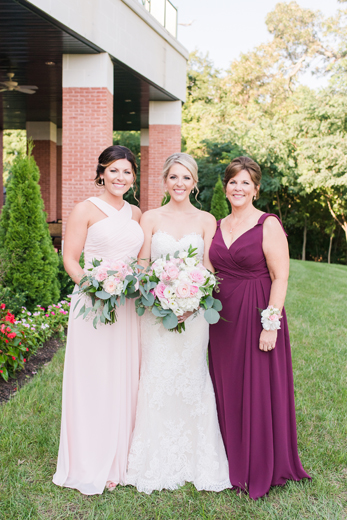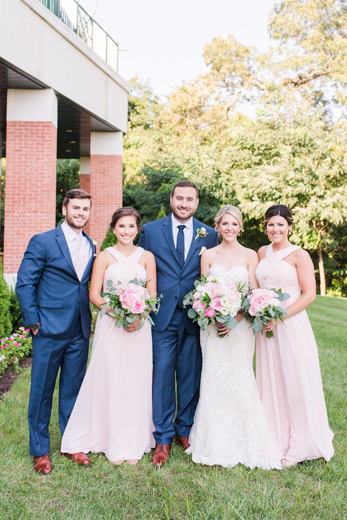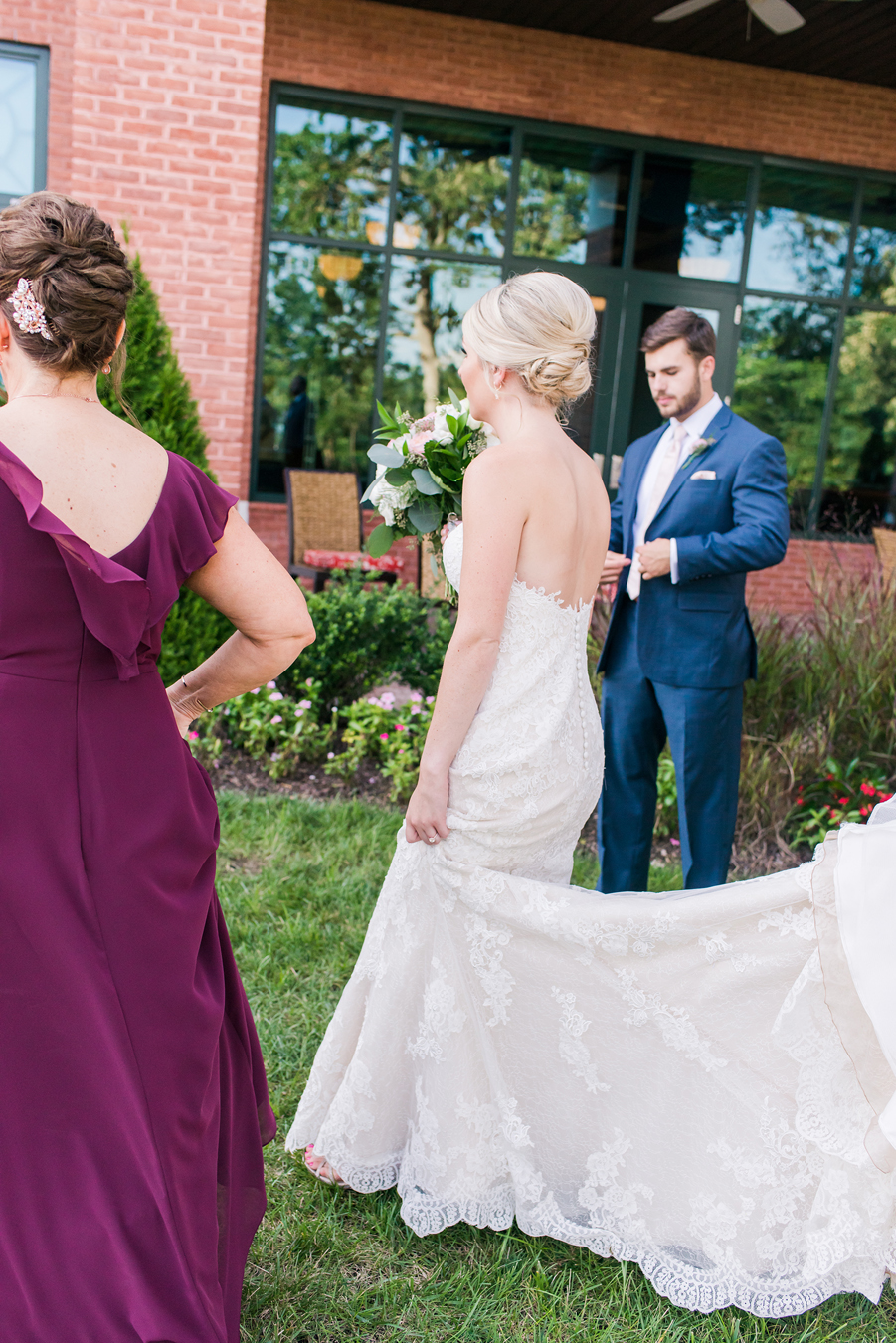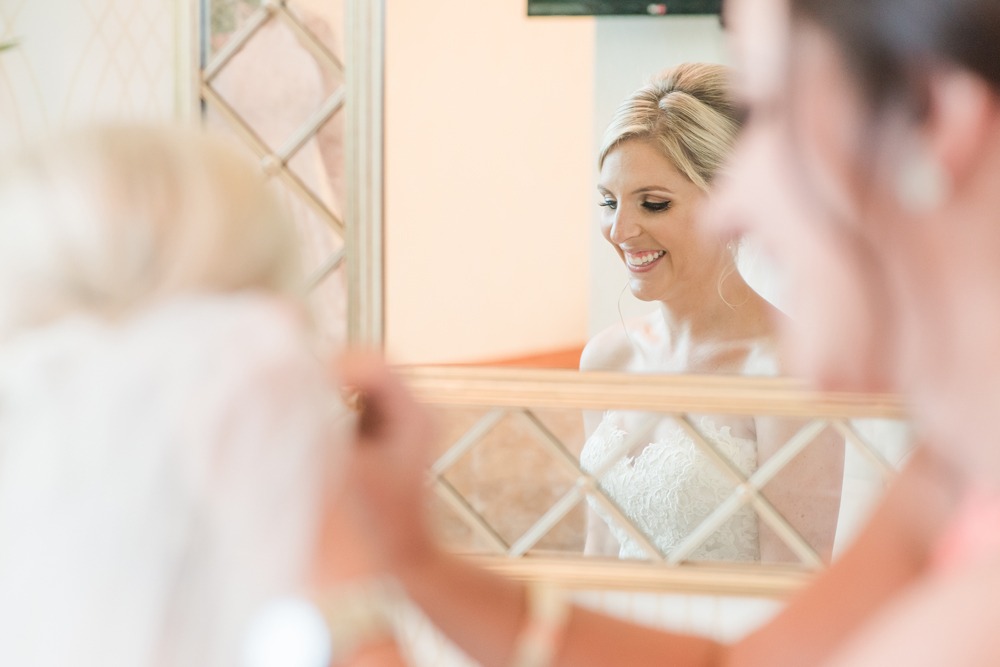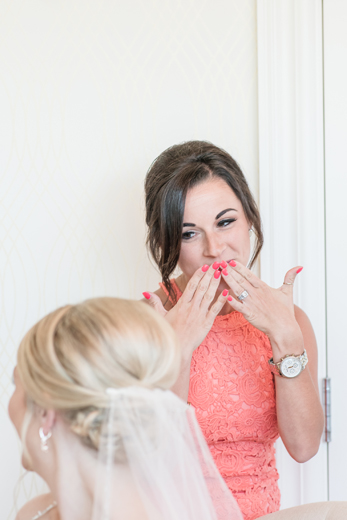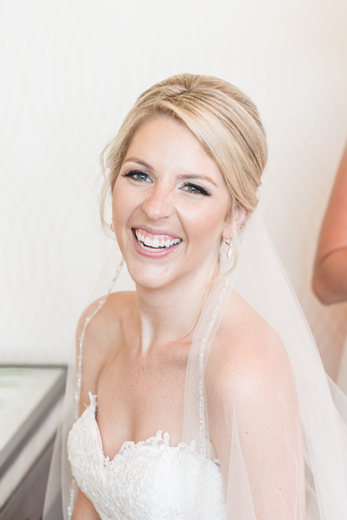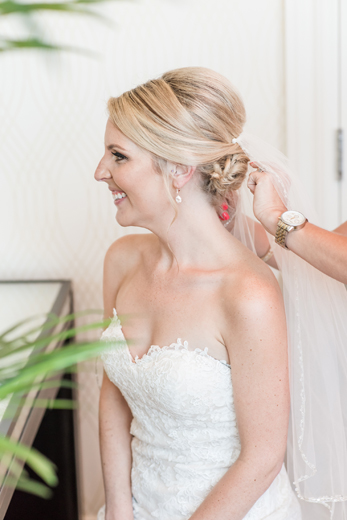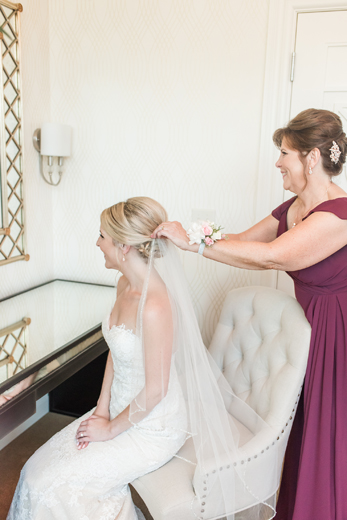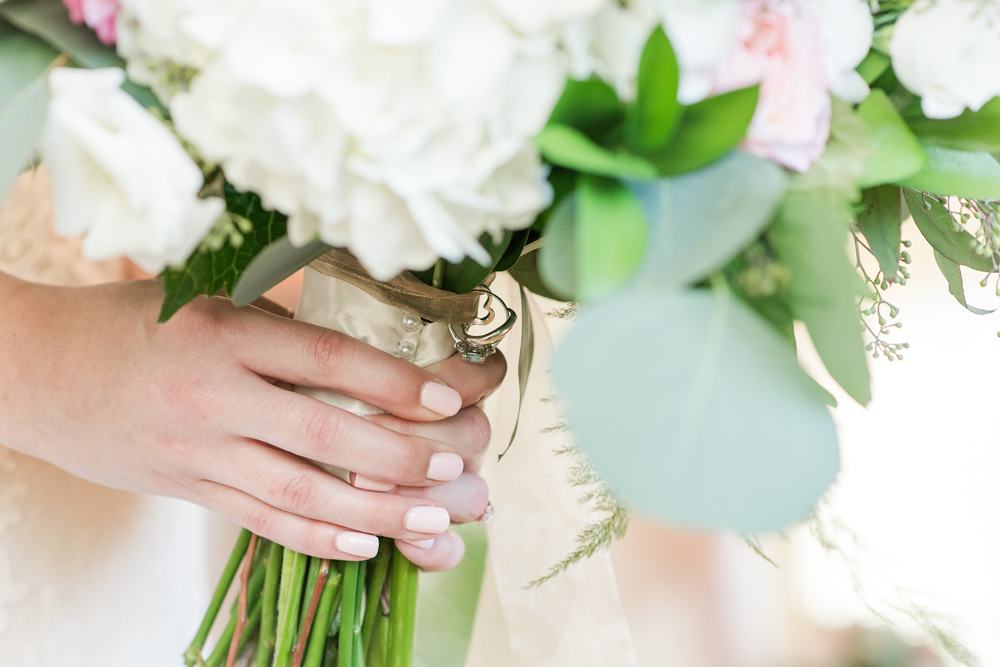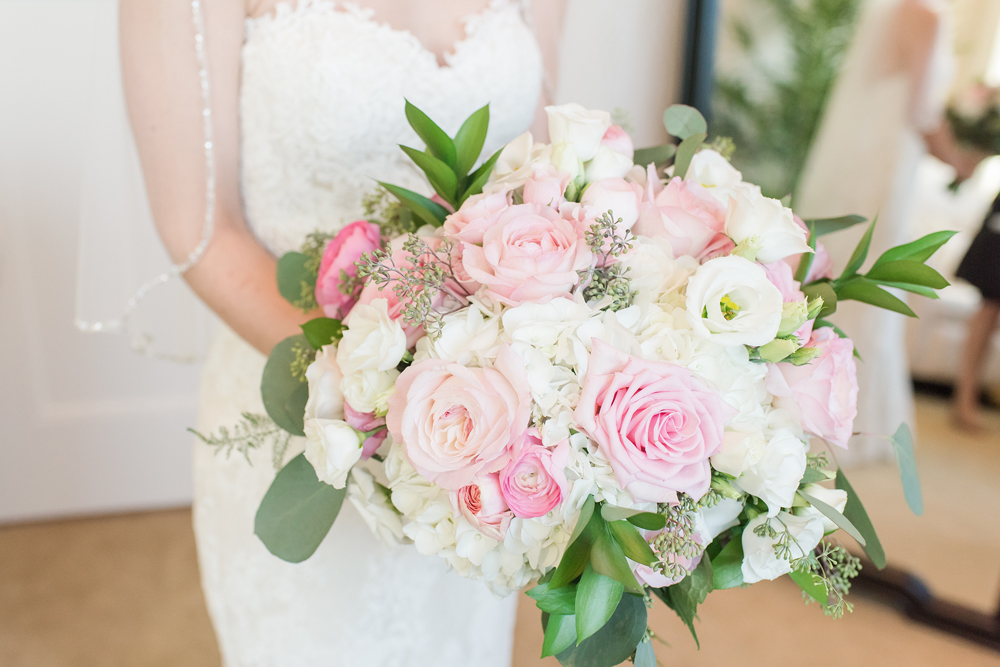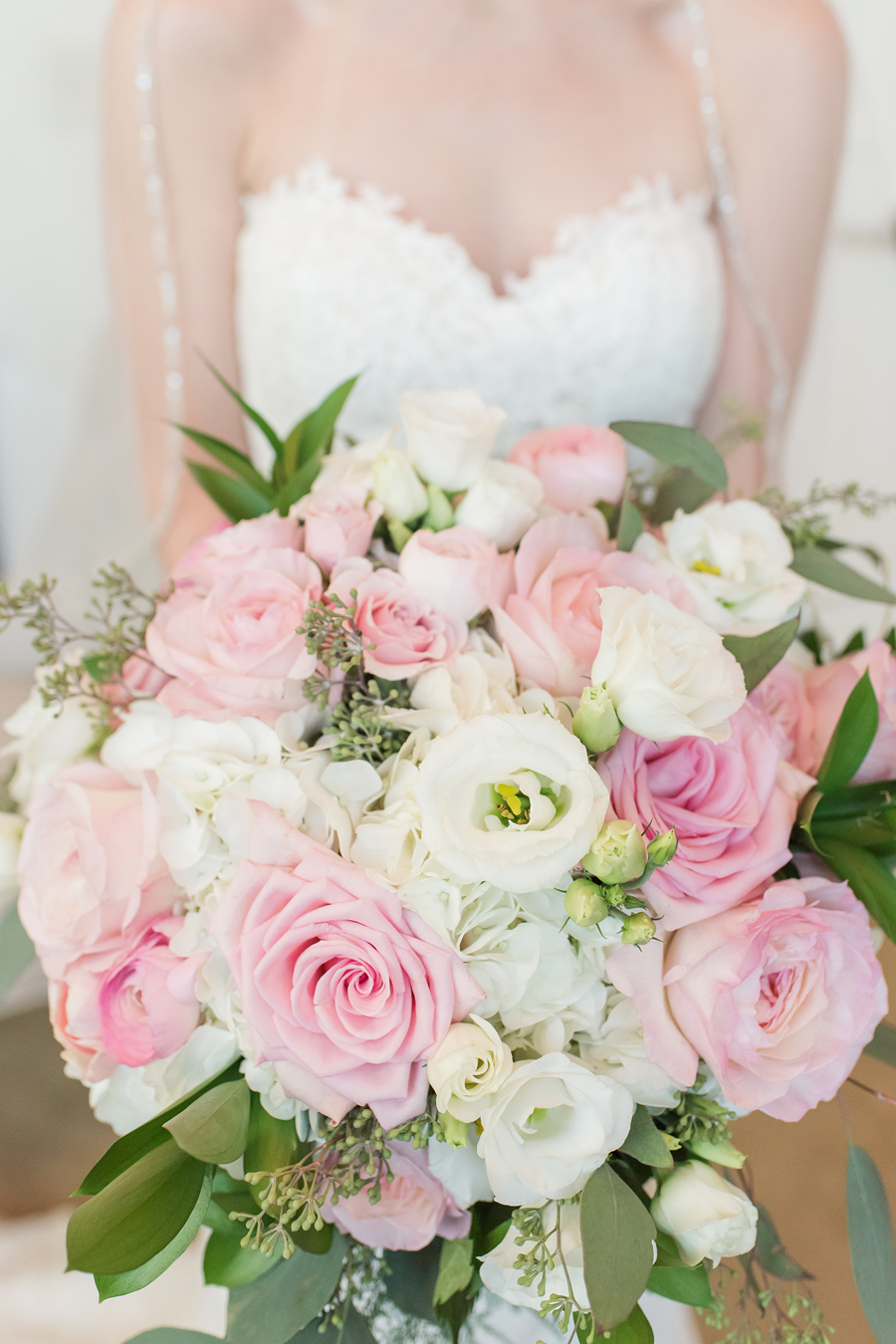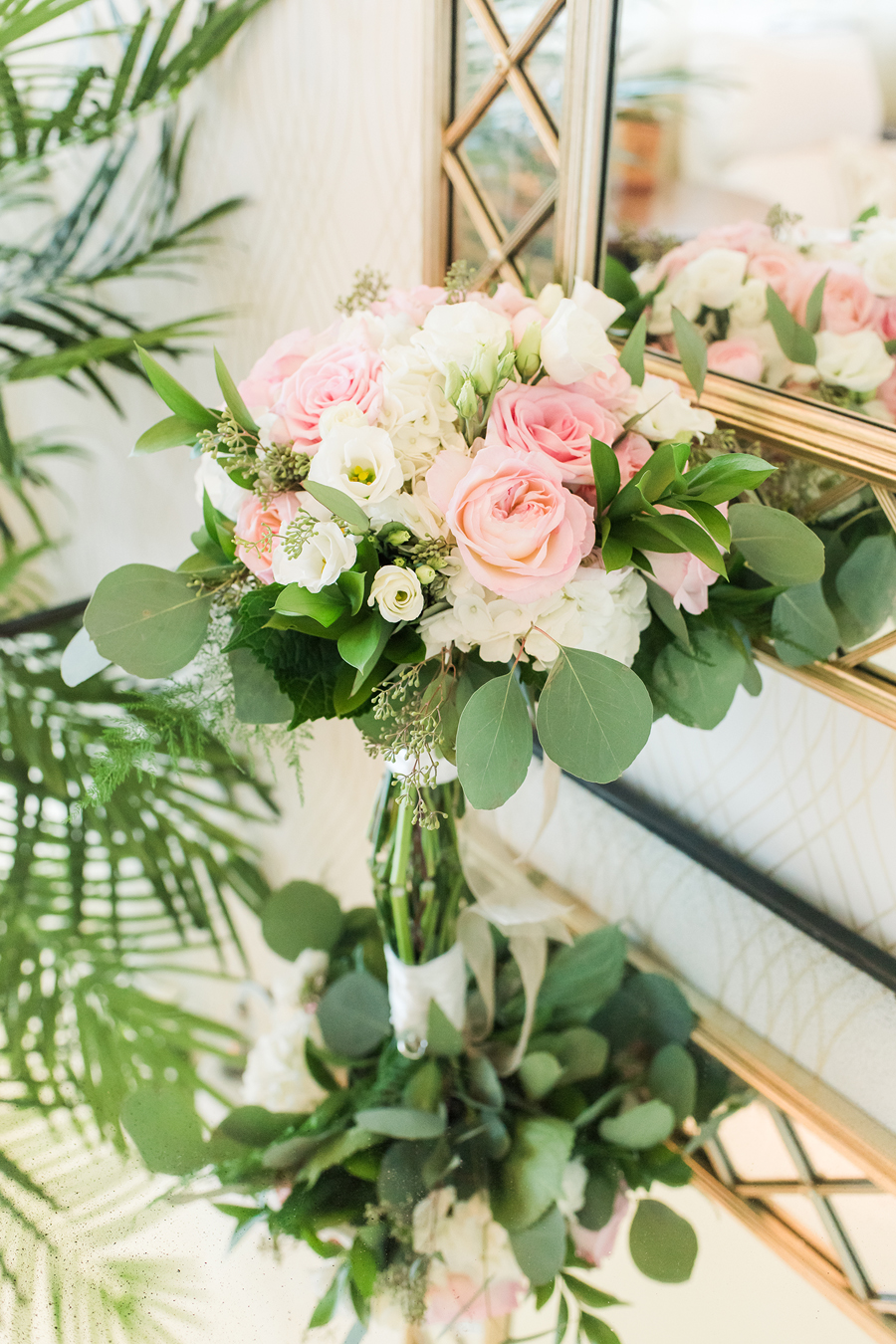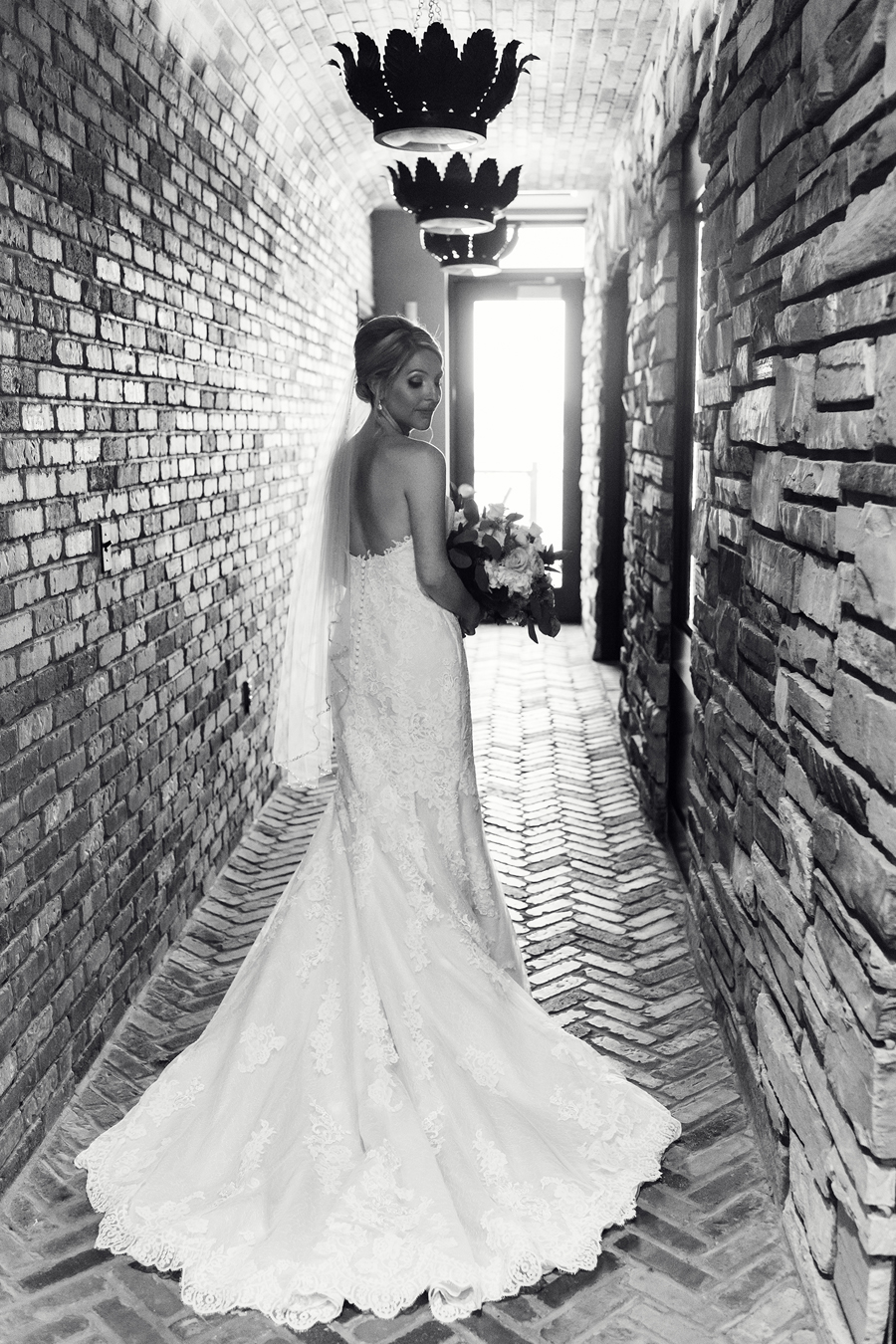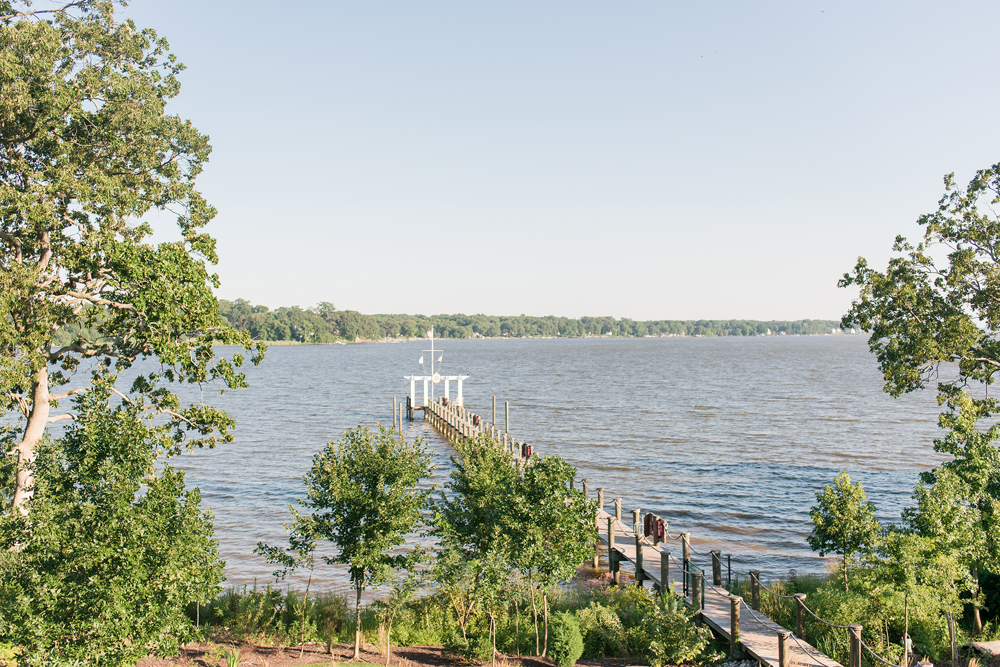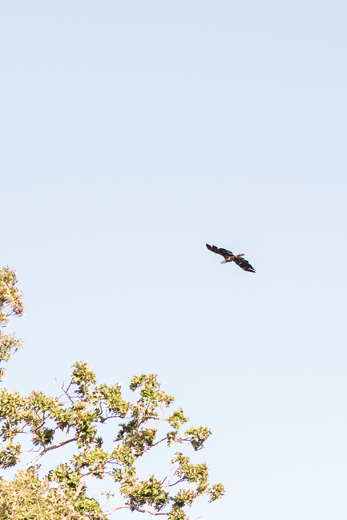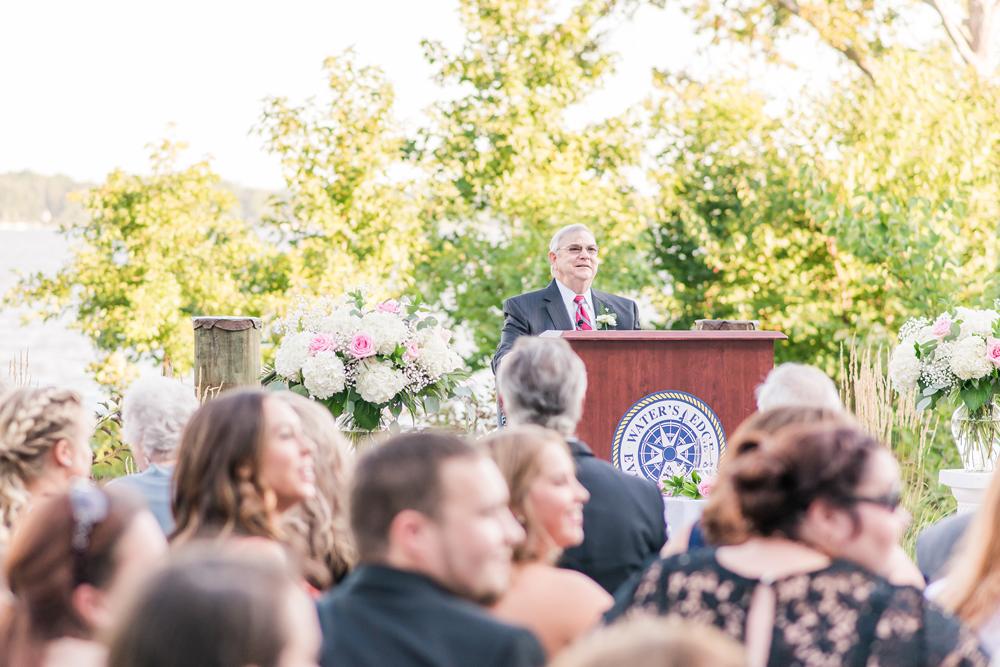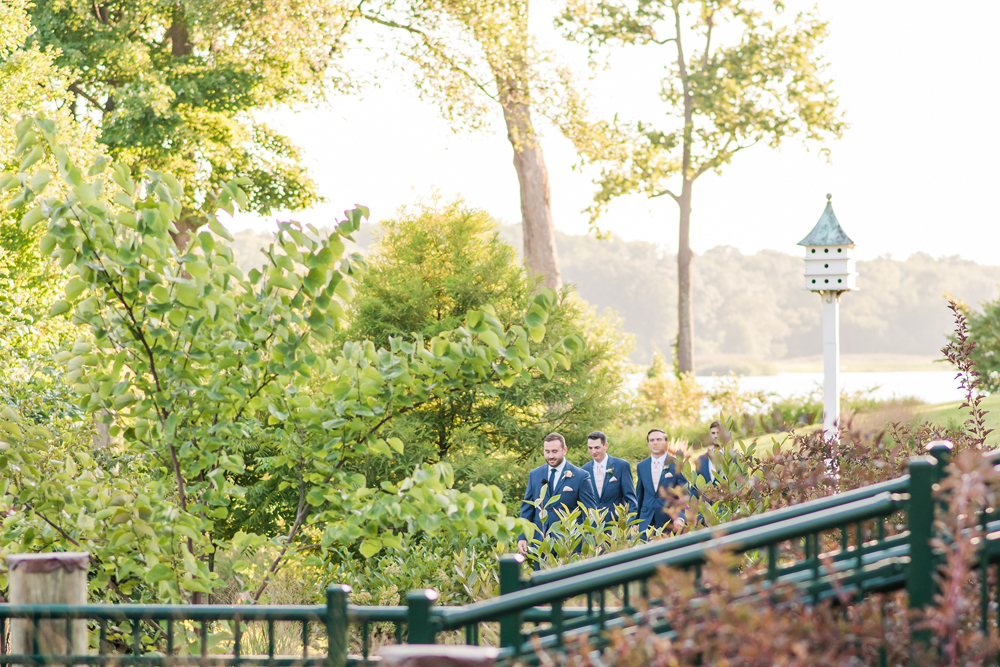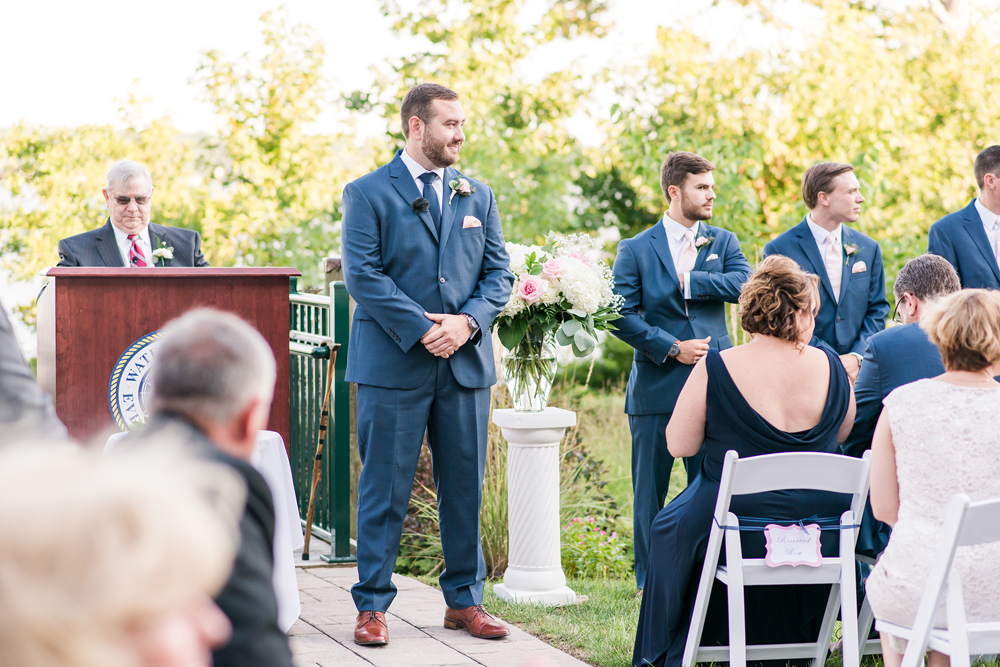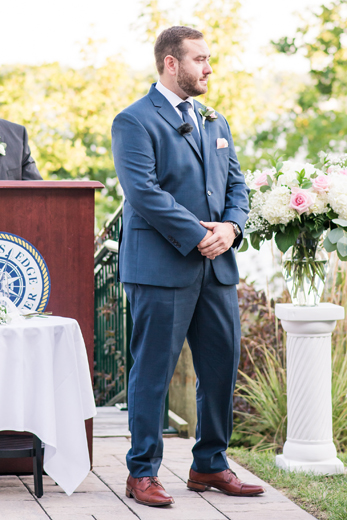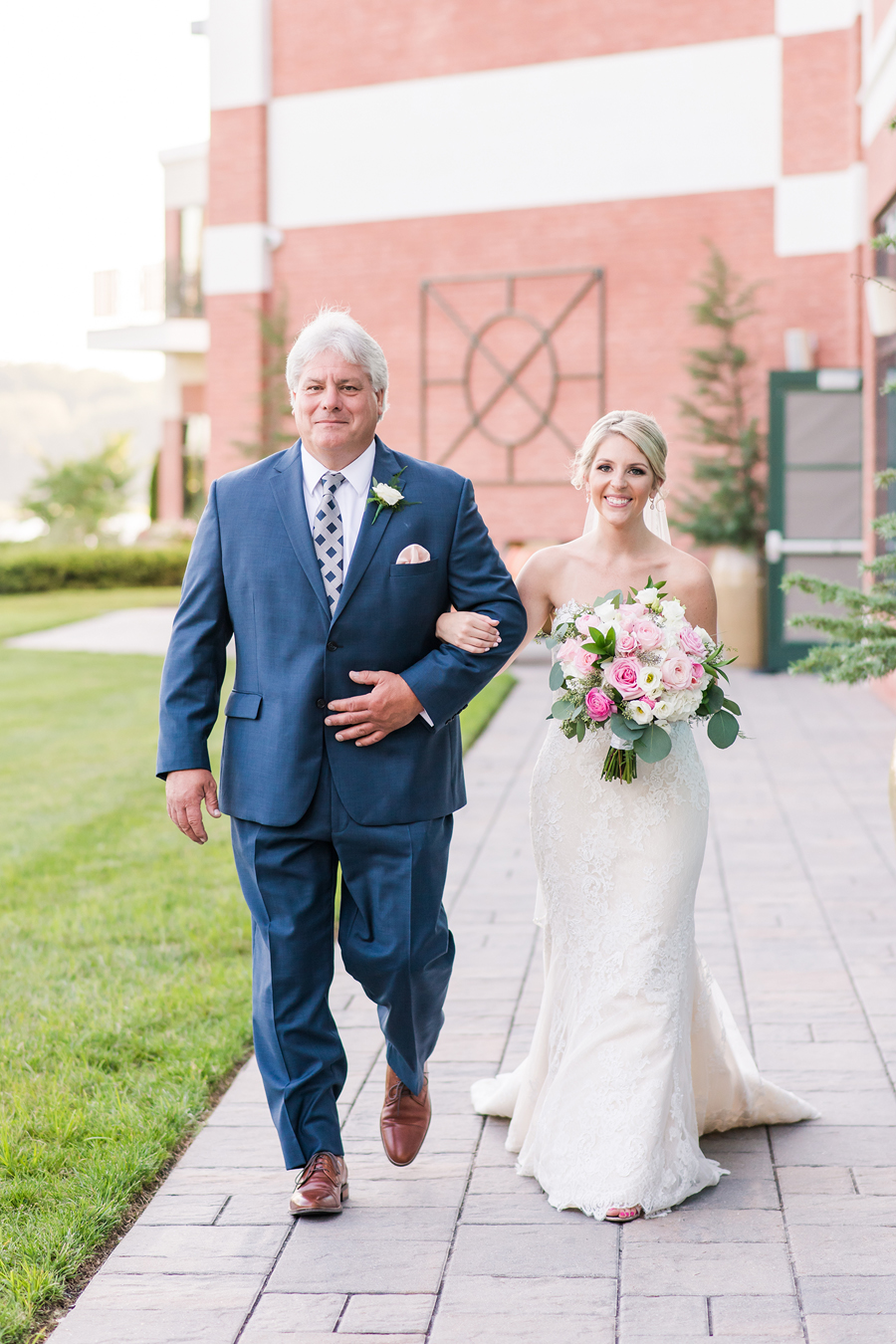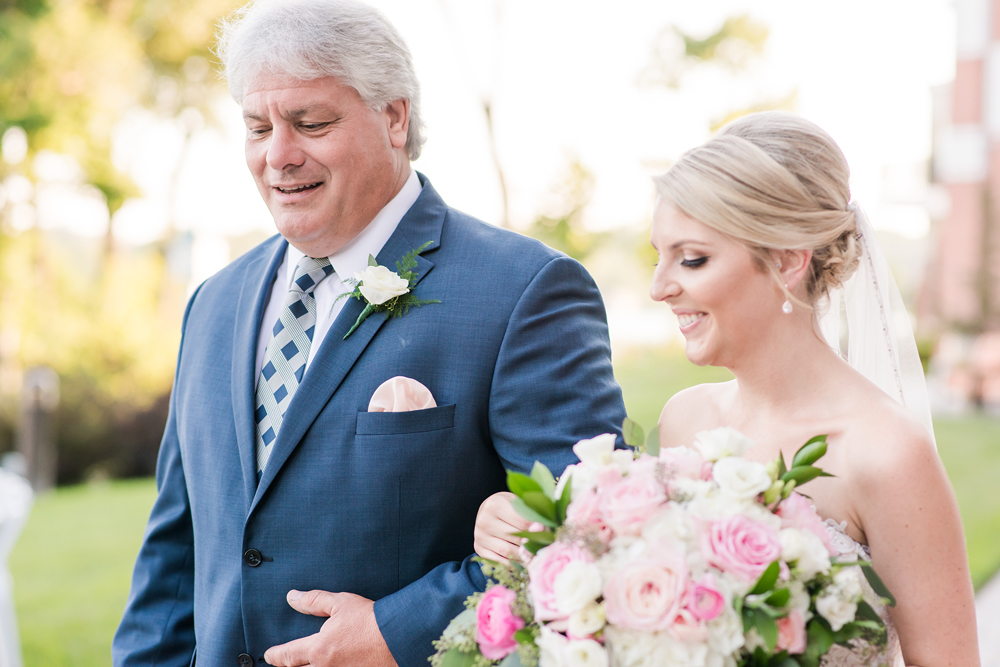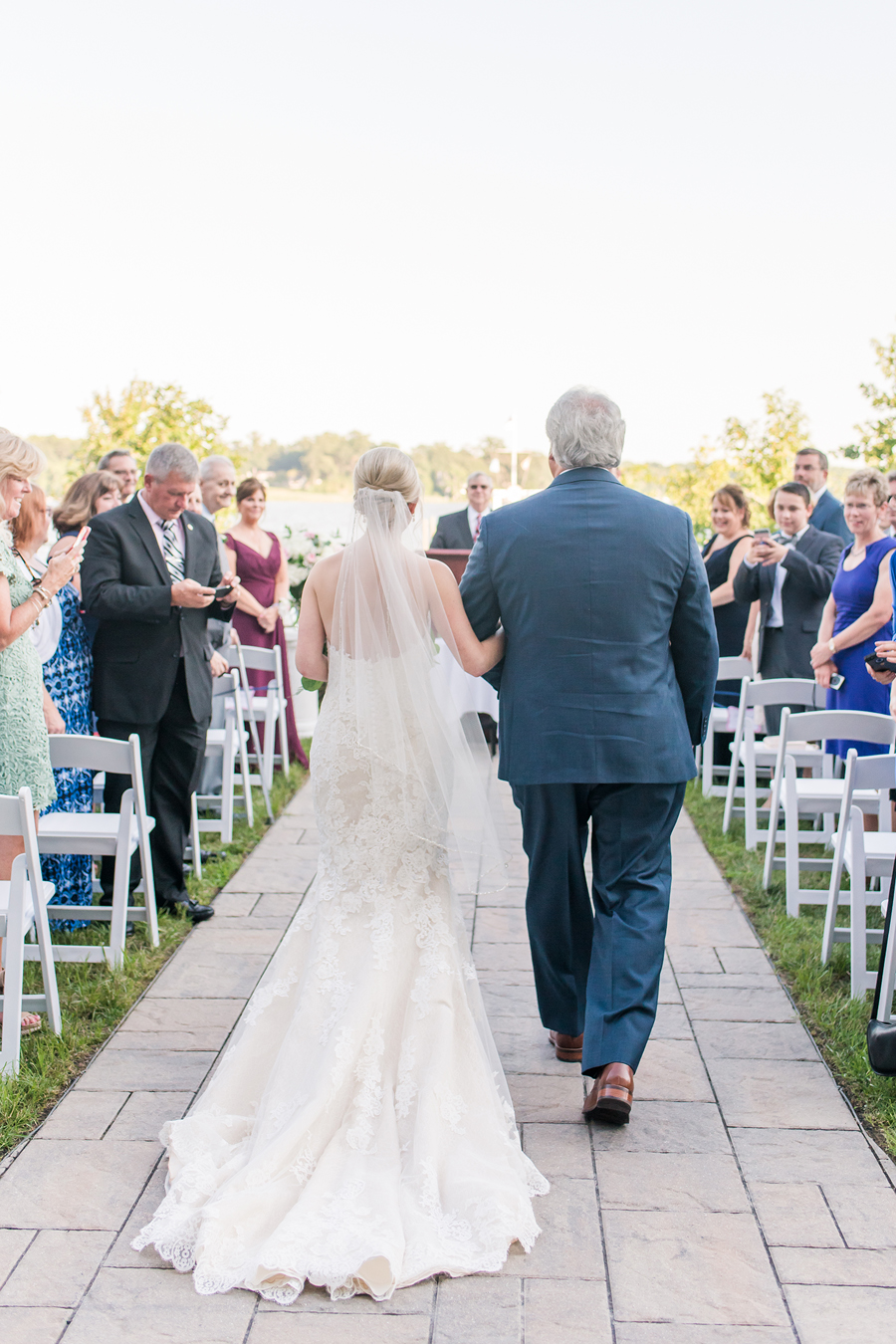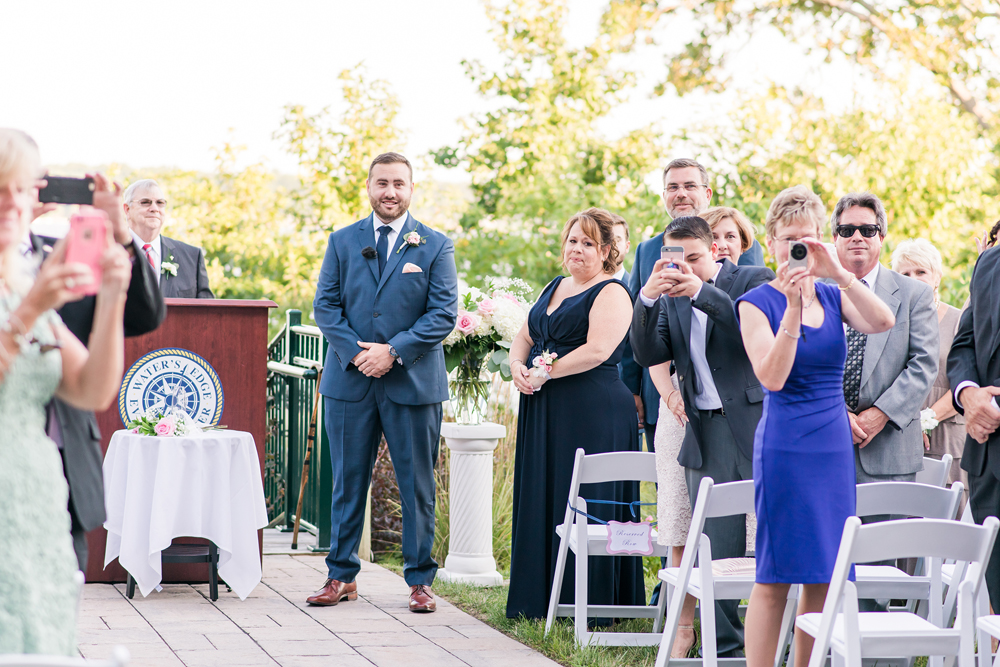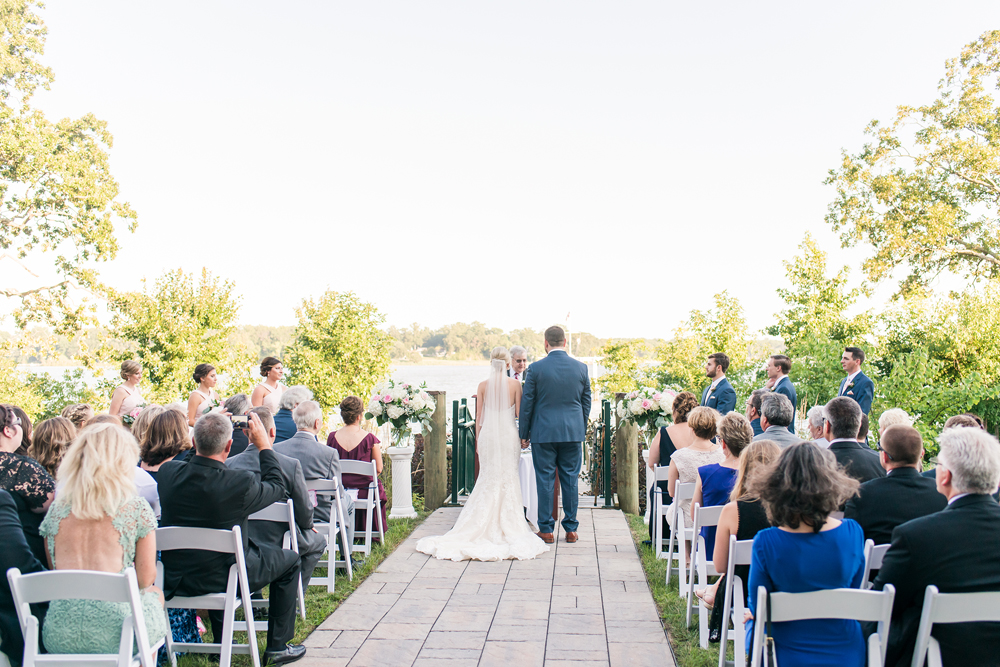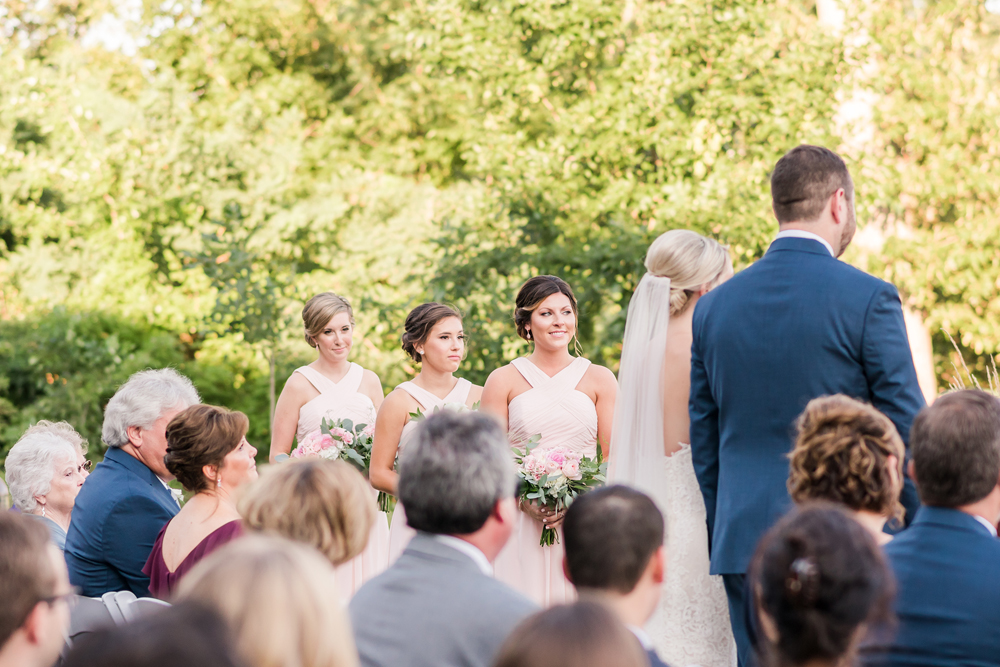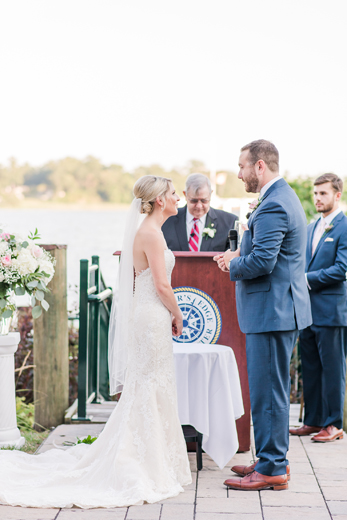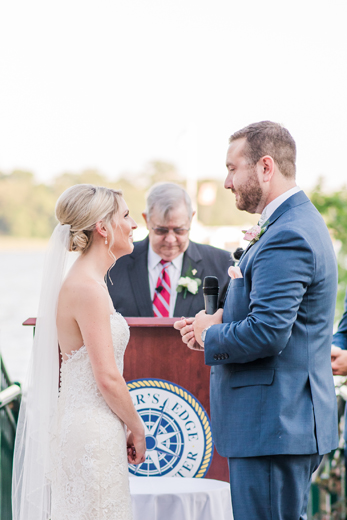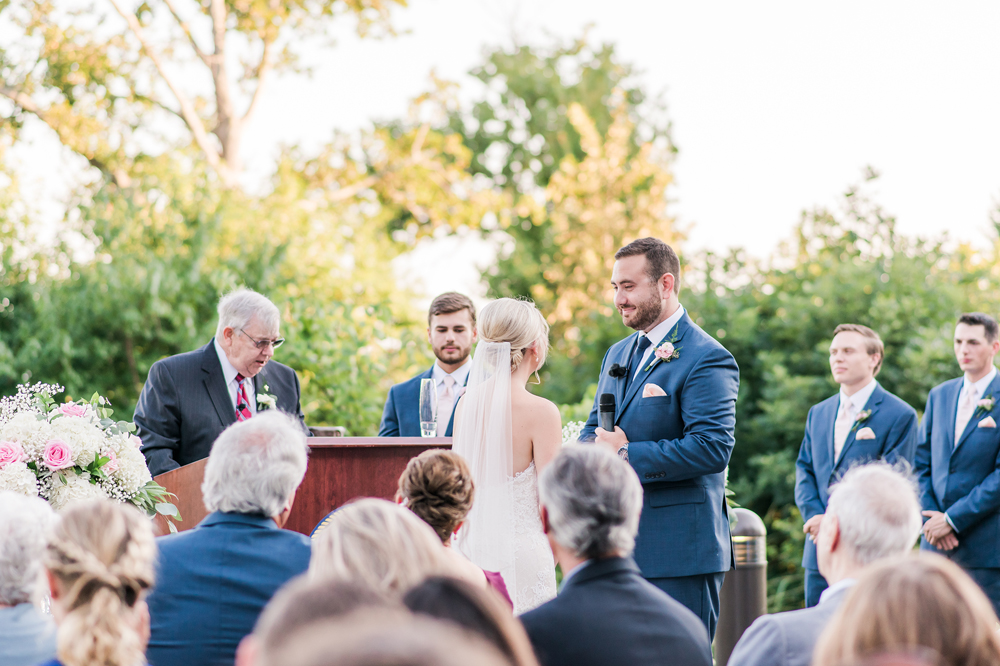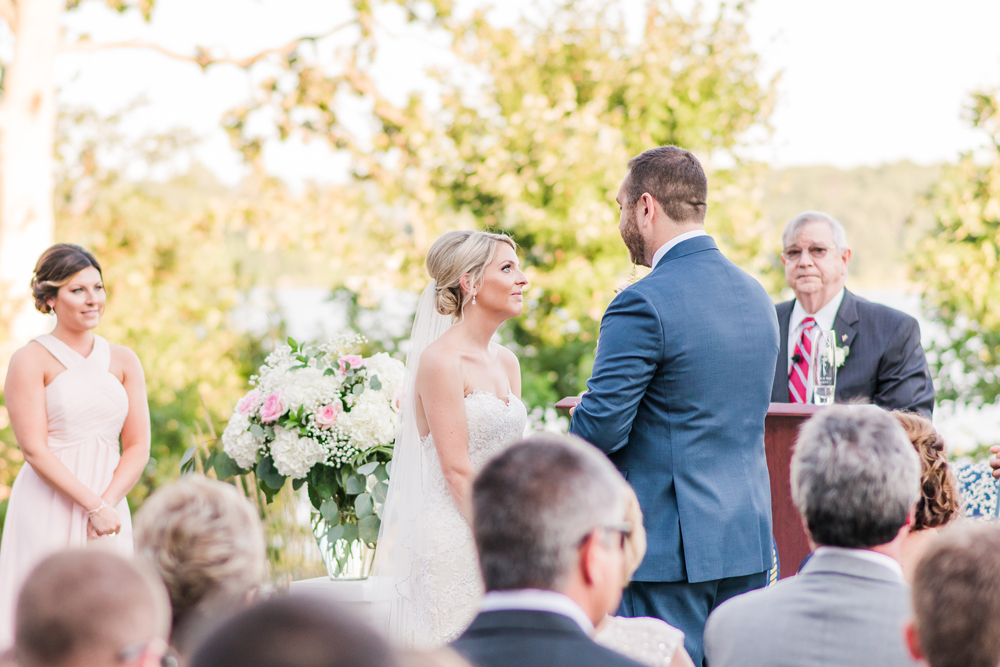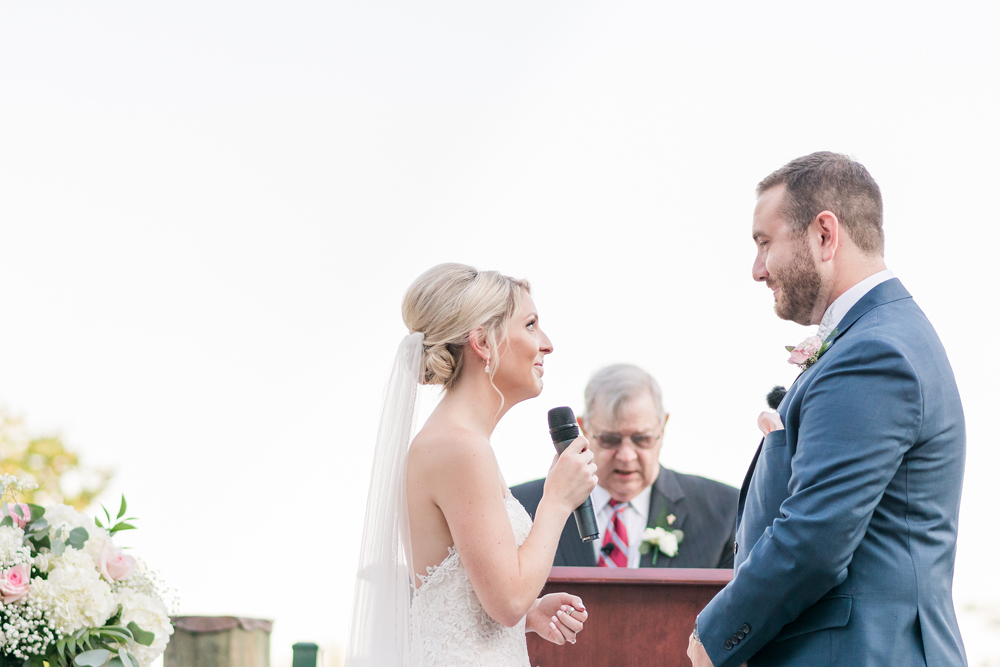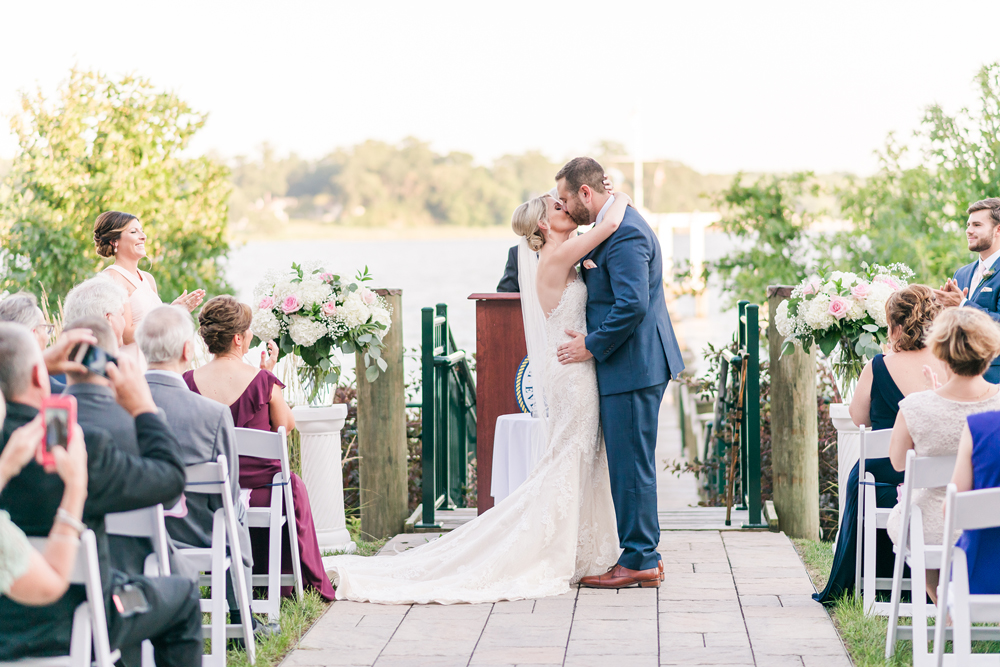 Married!!! The best part! :)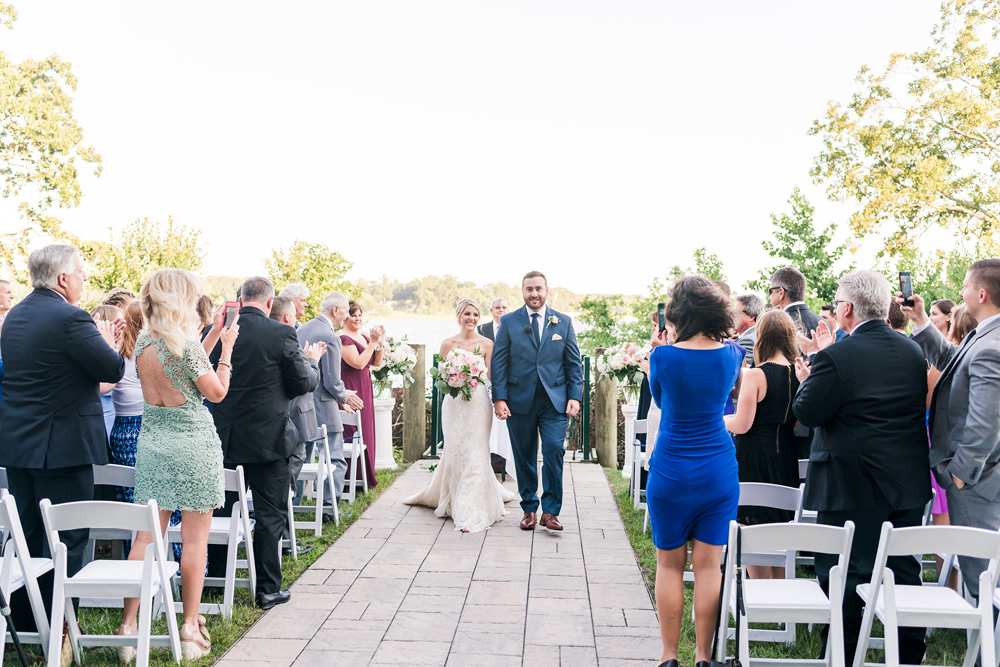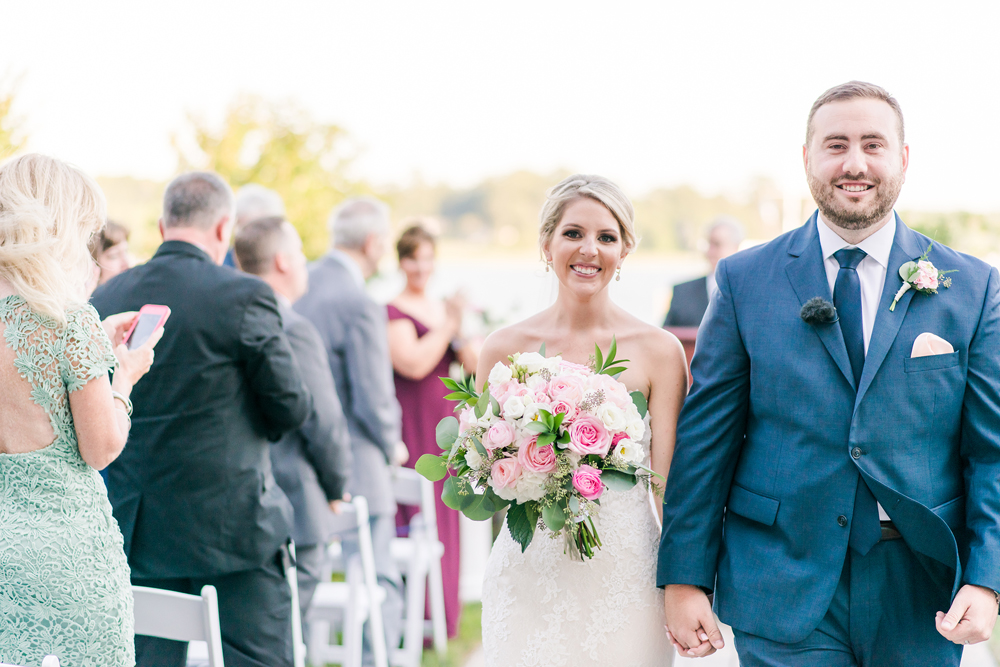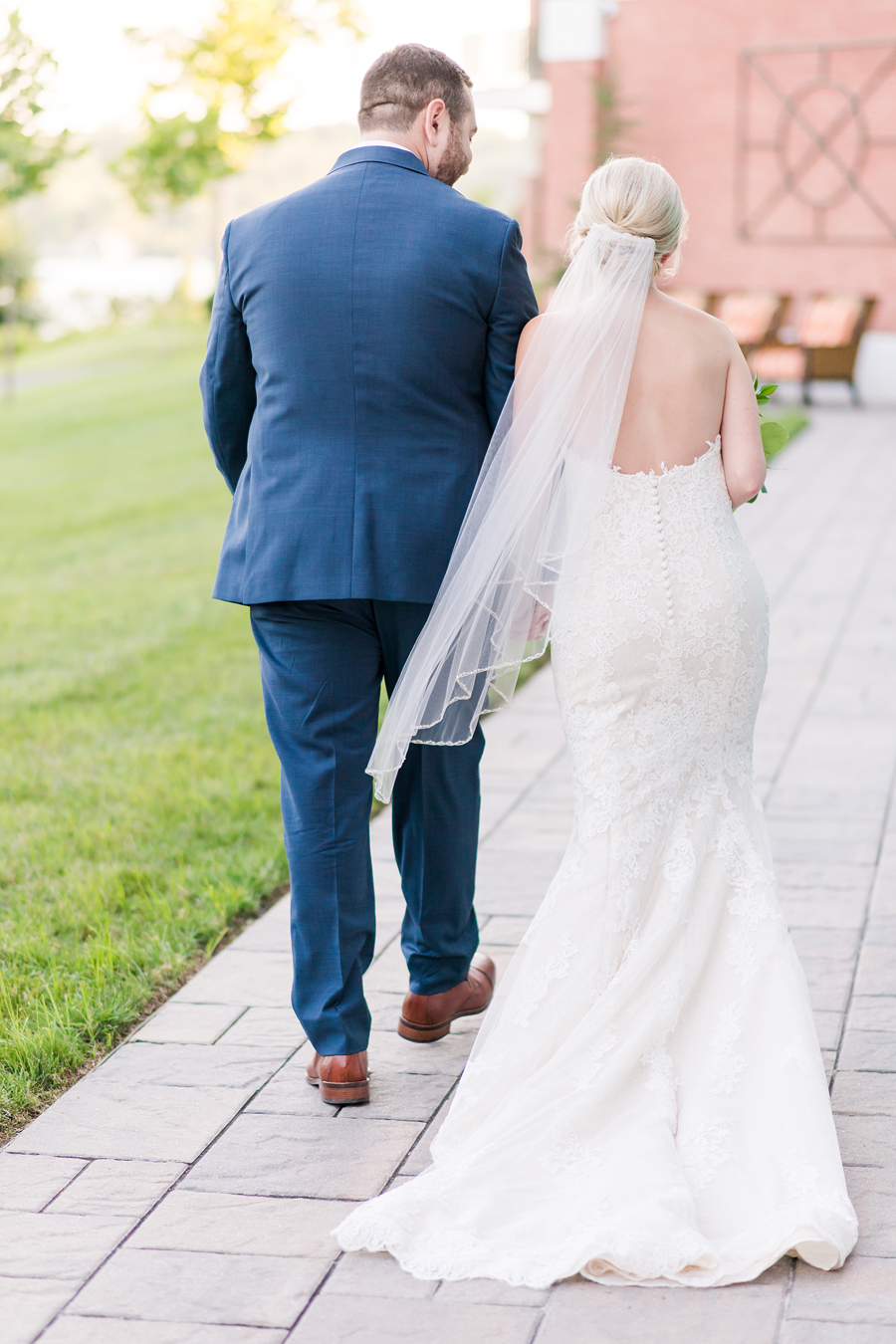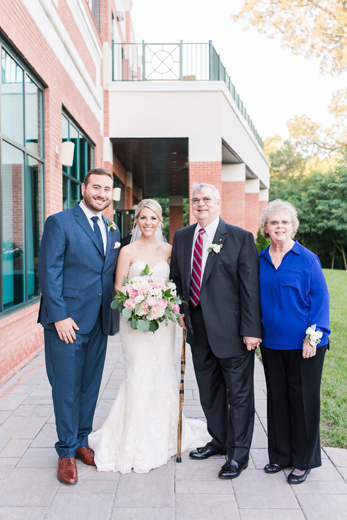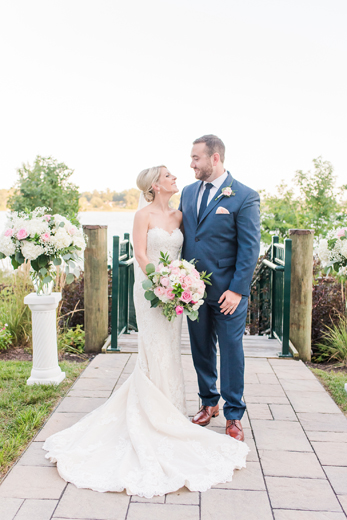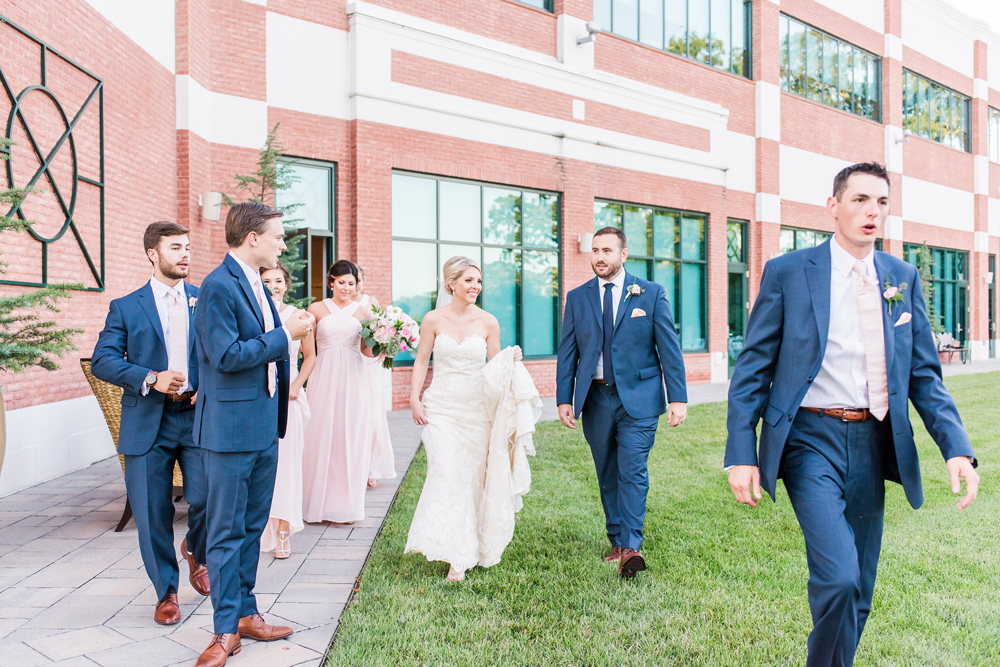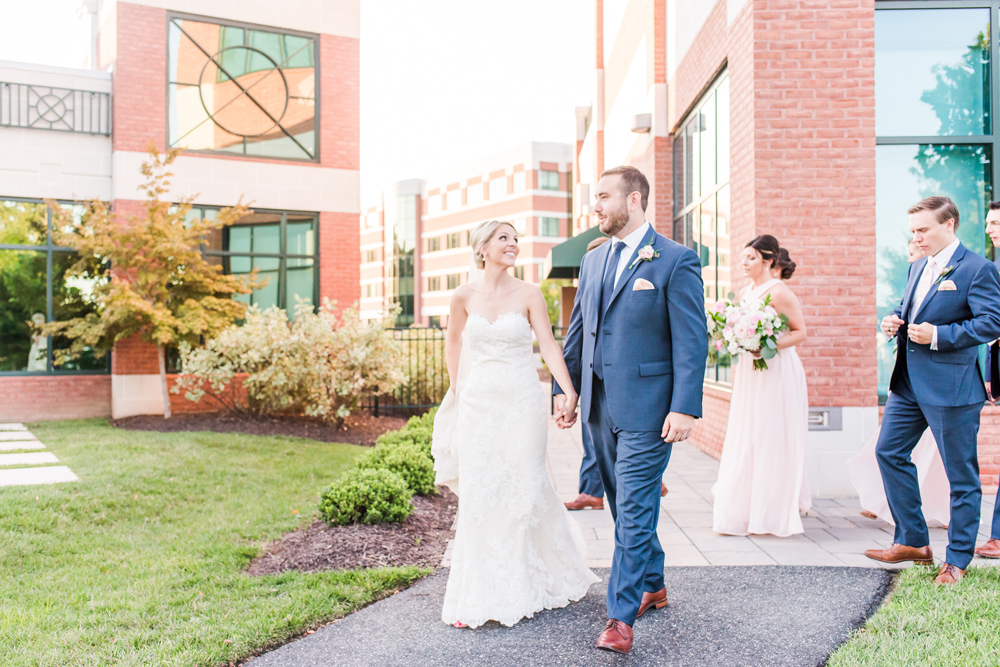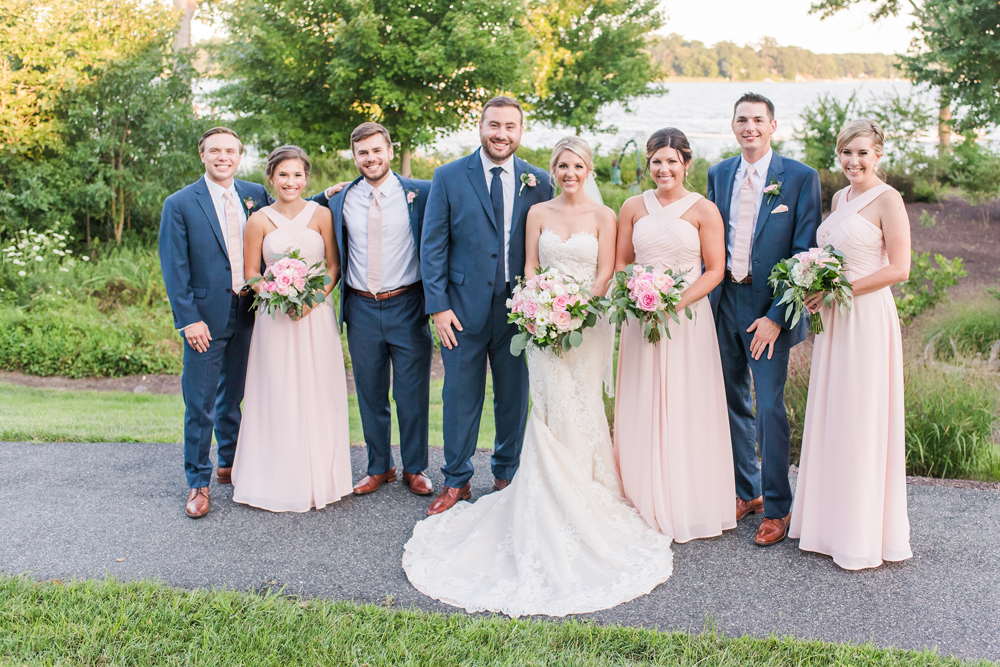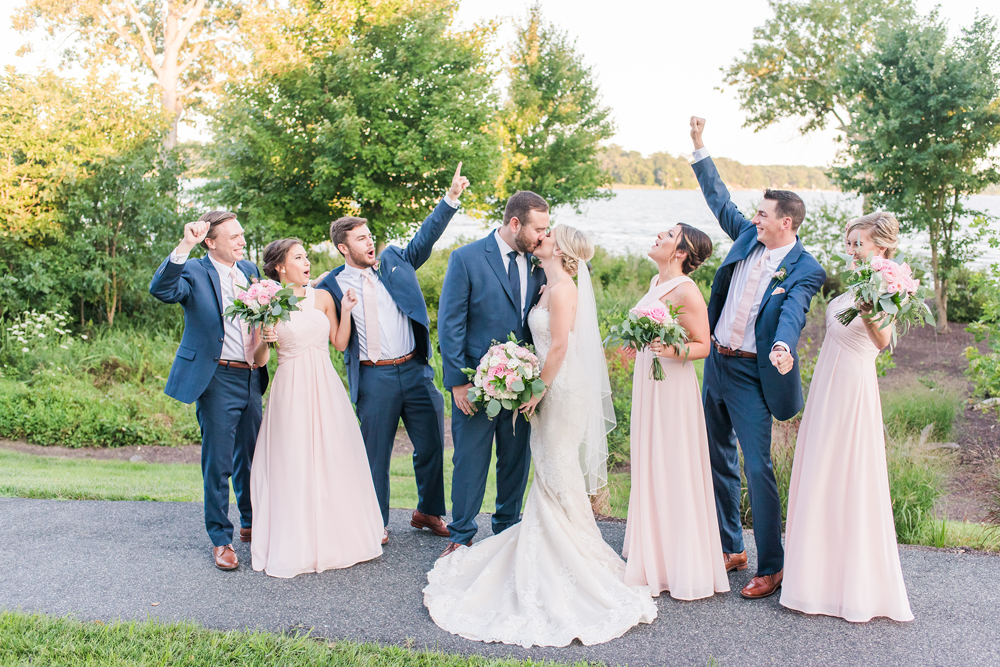 This bridal party crew was amazing!!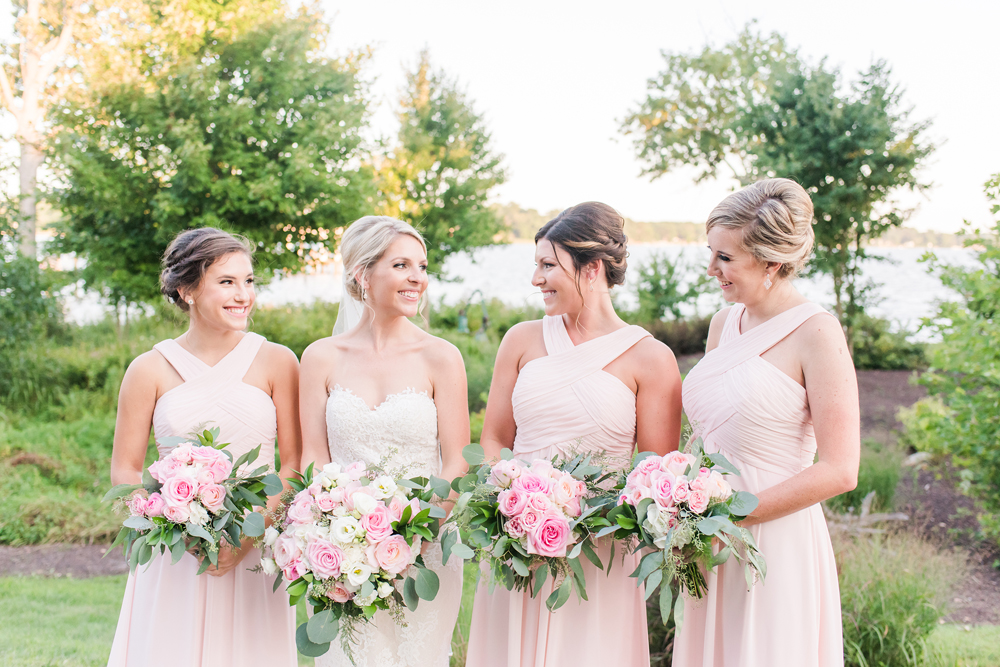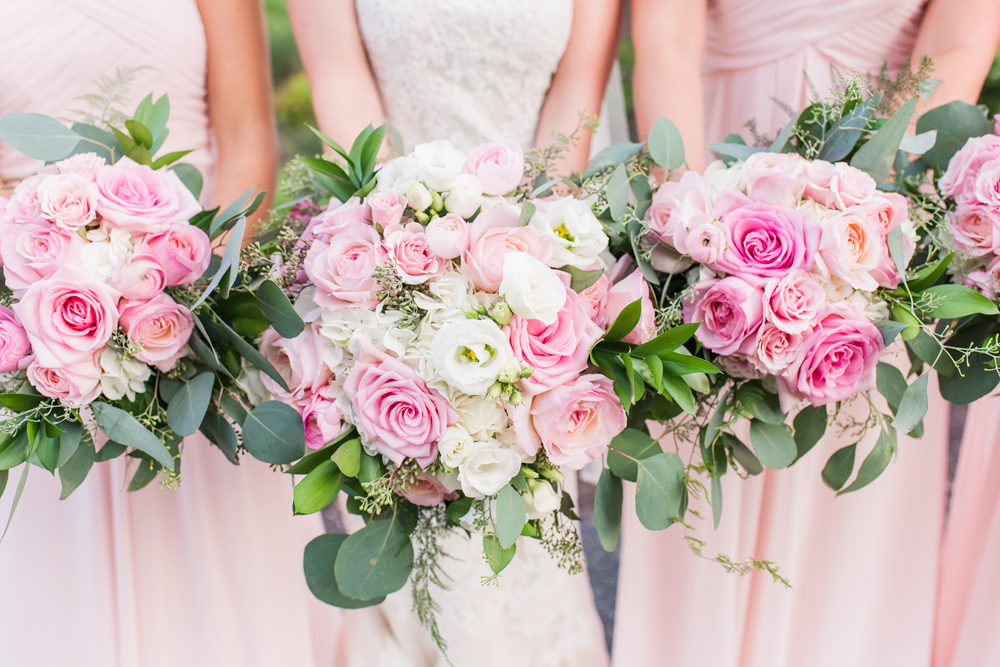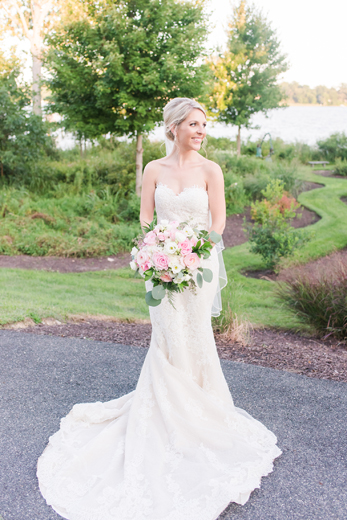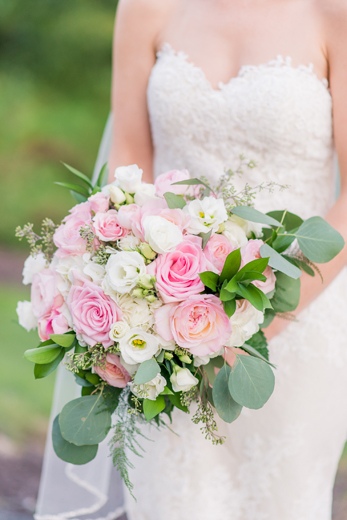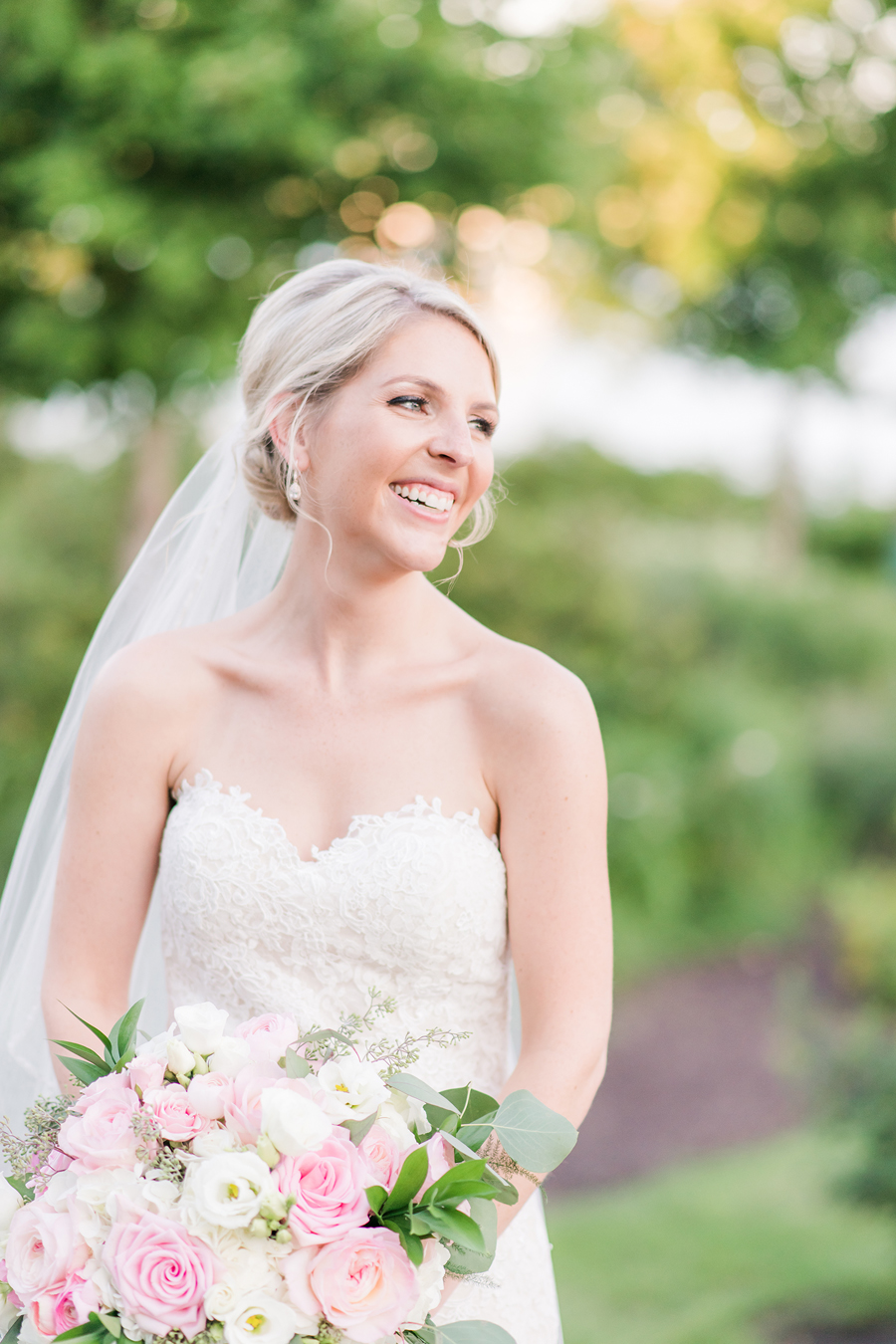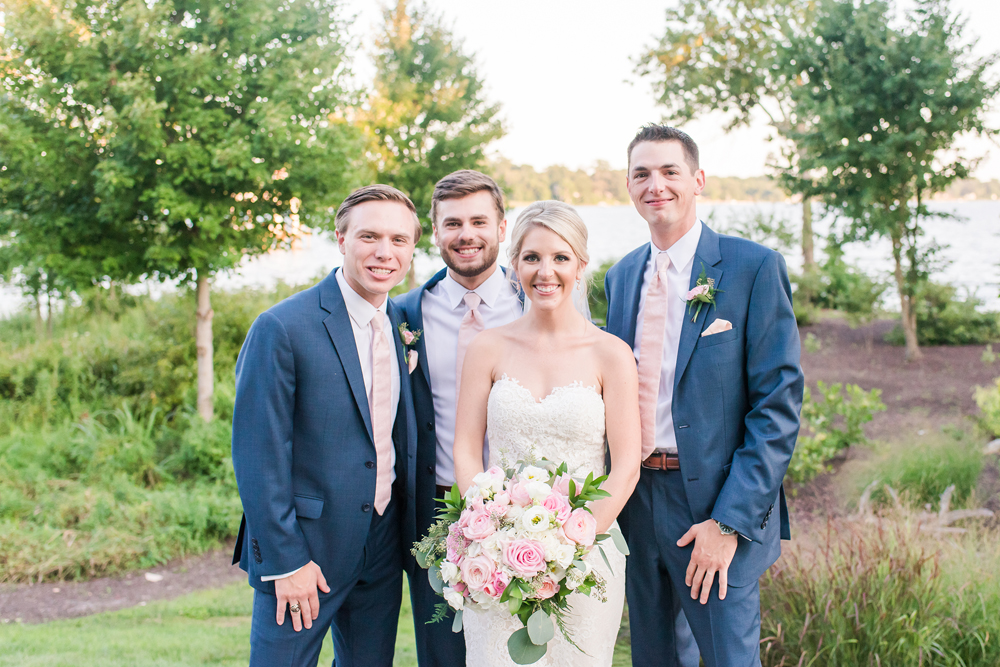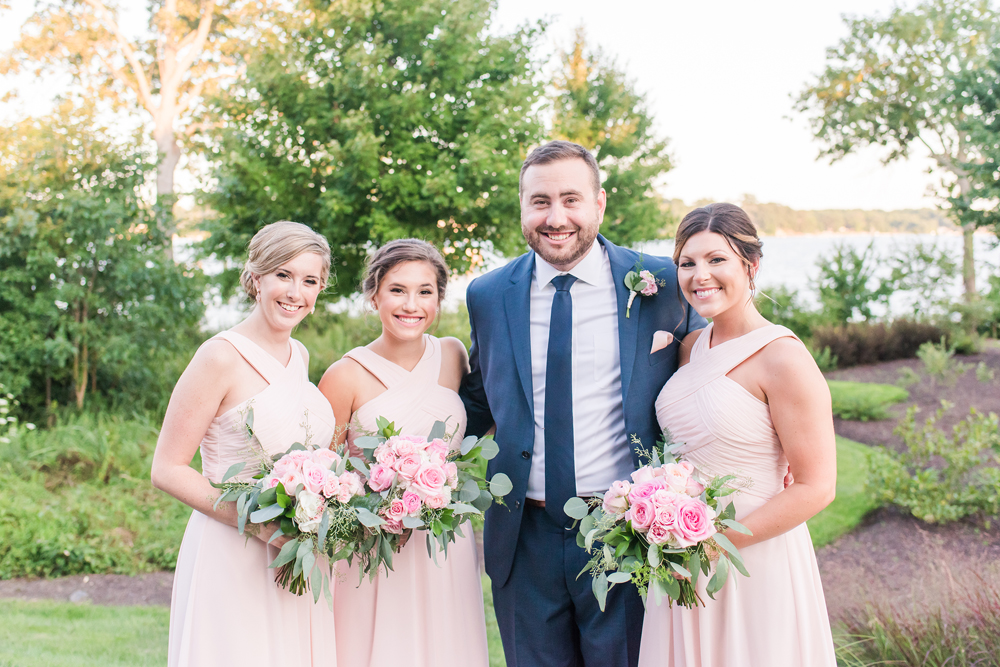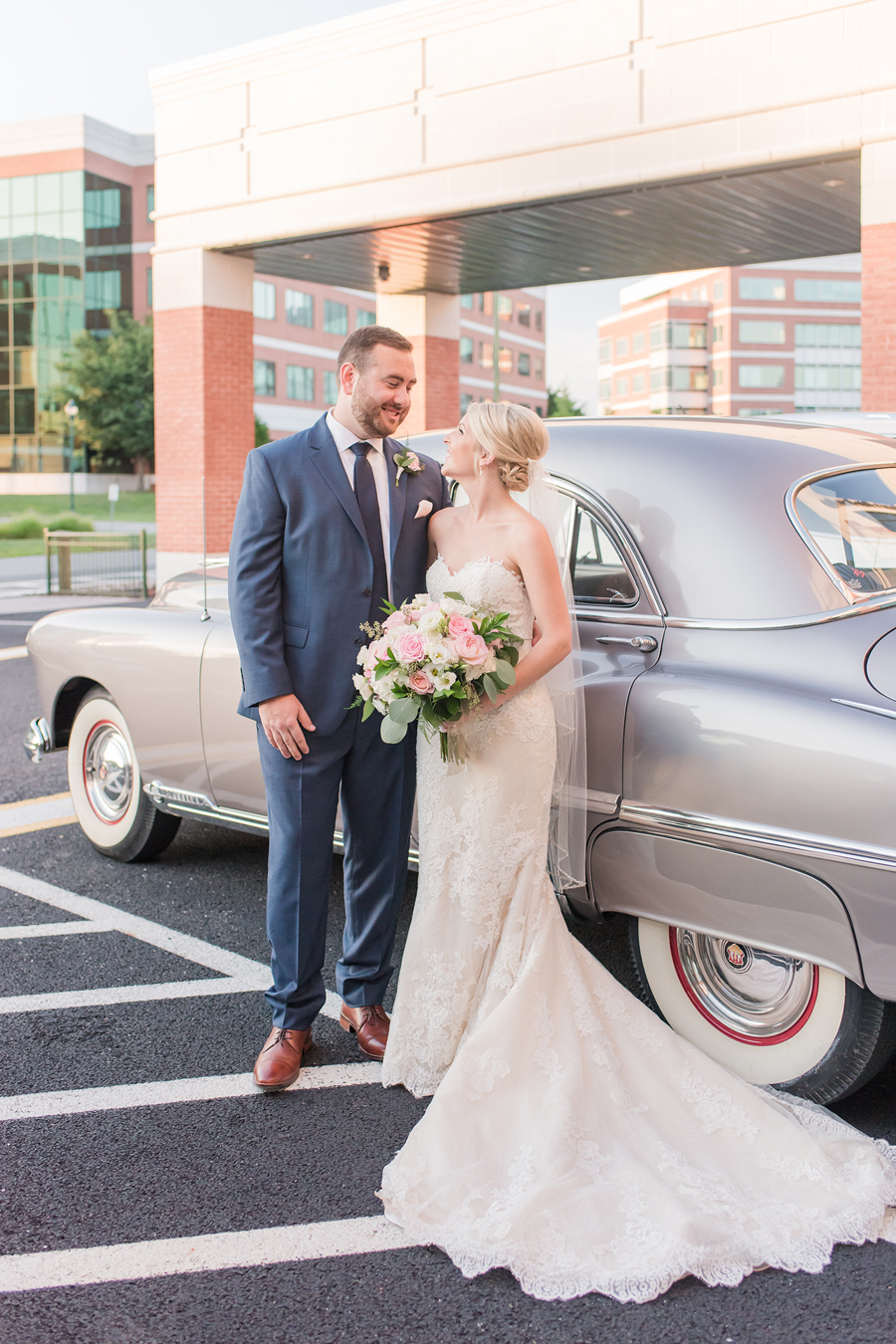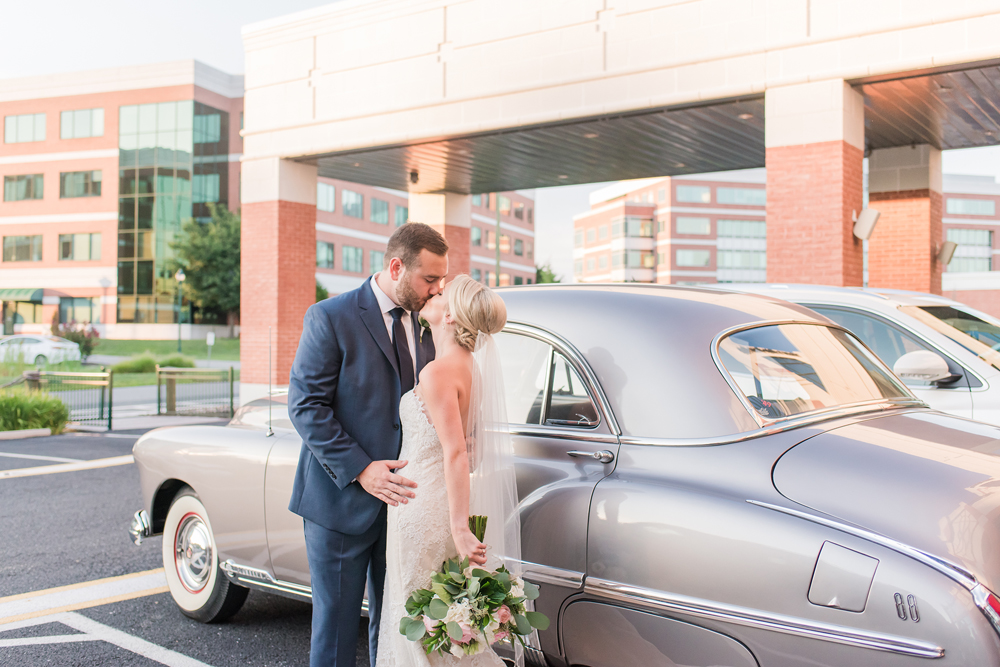 How awesome is this car?!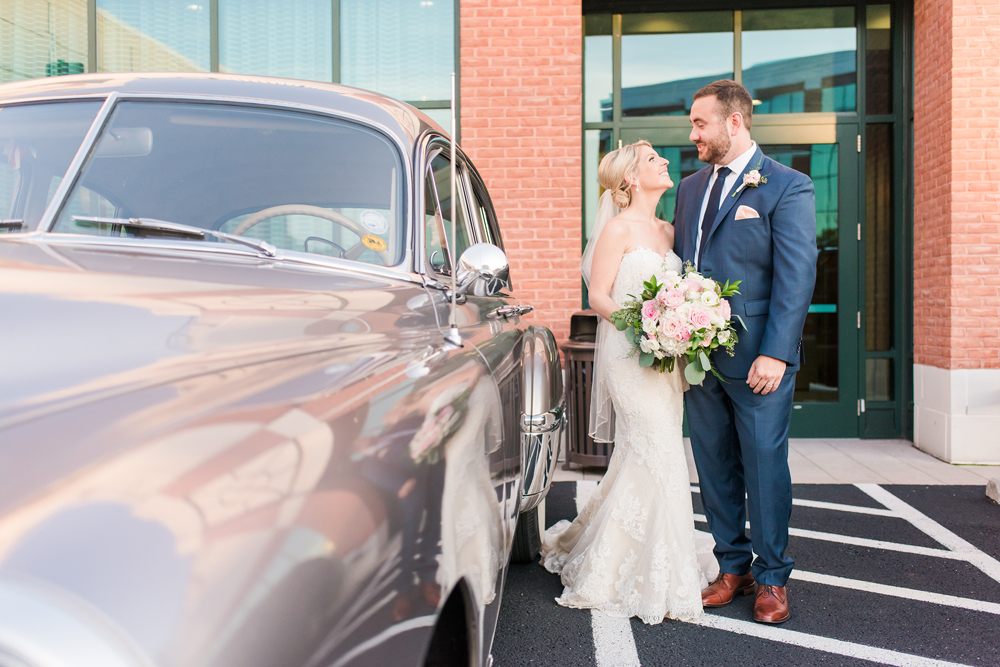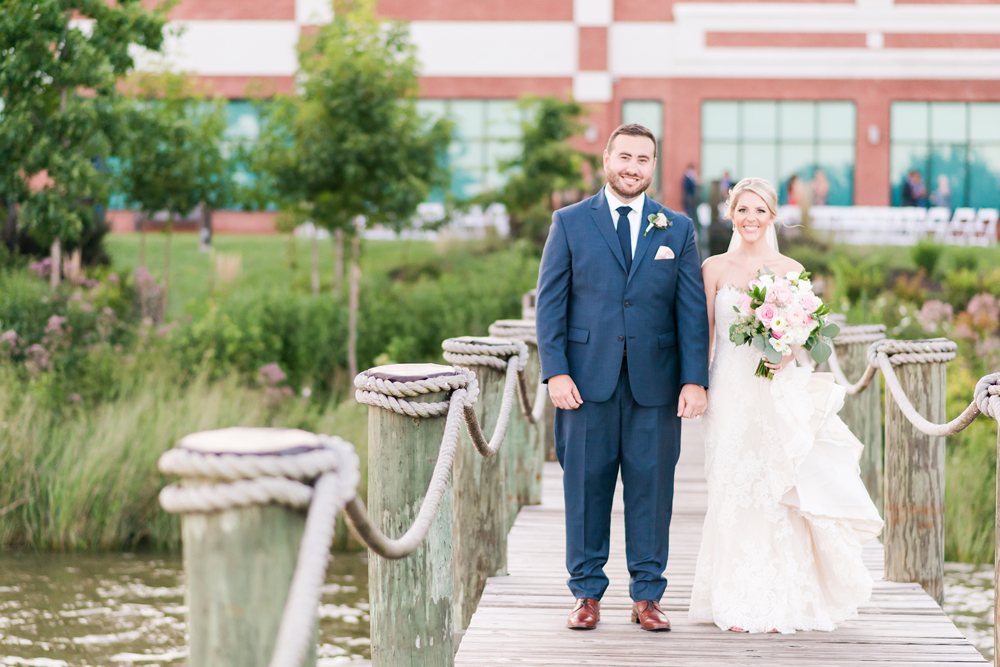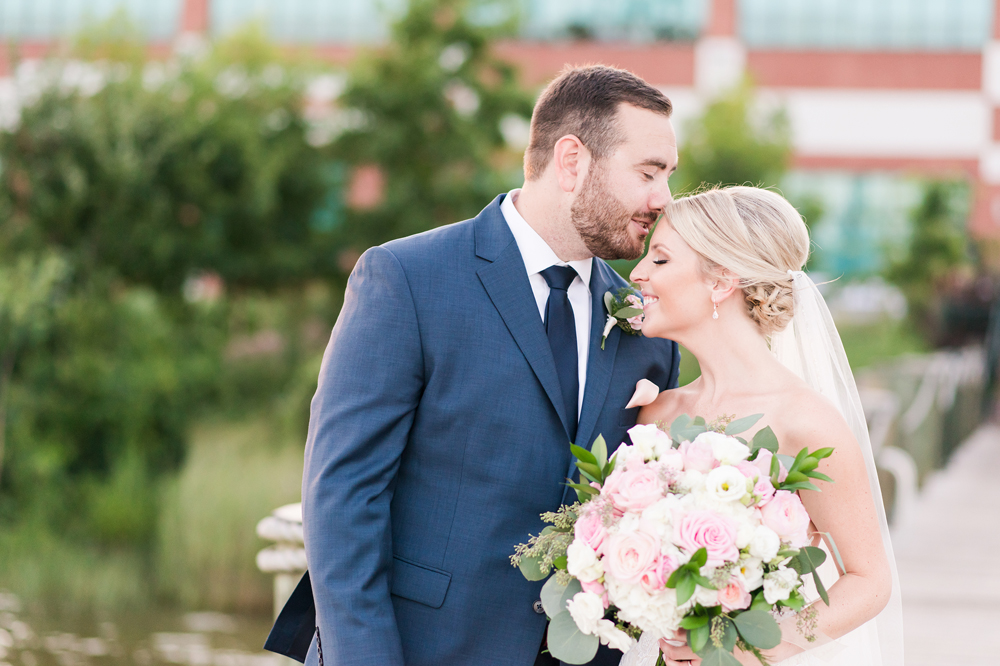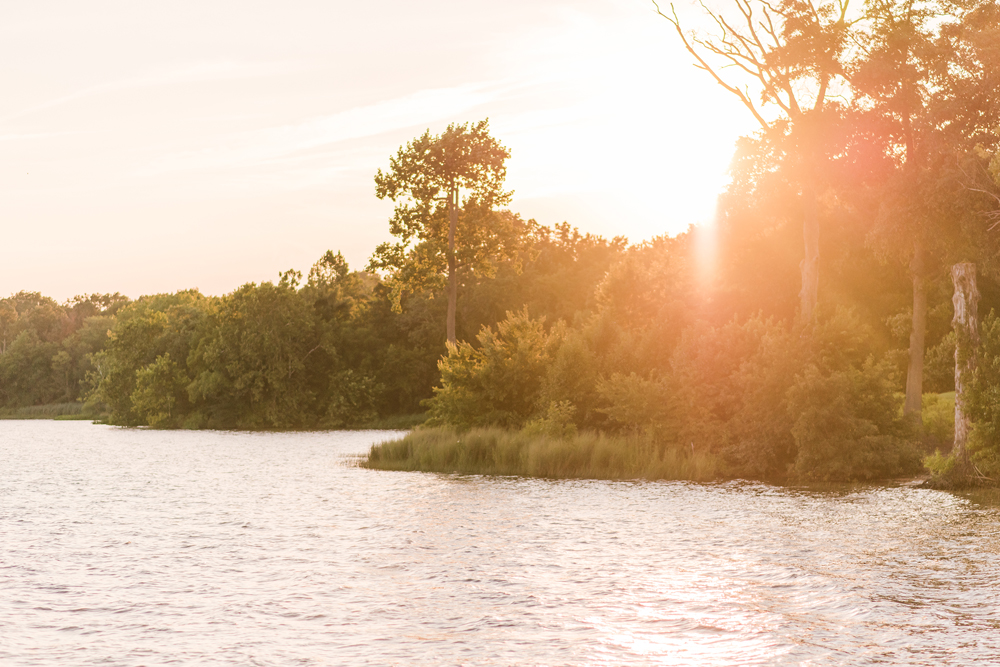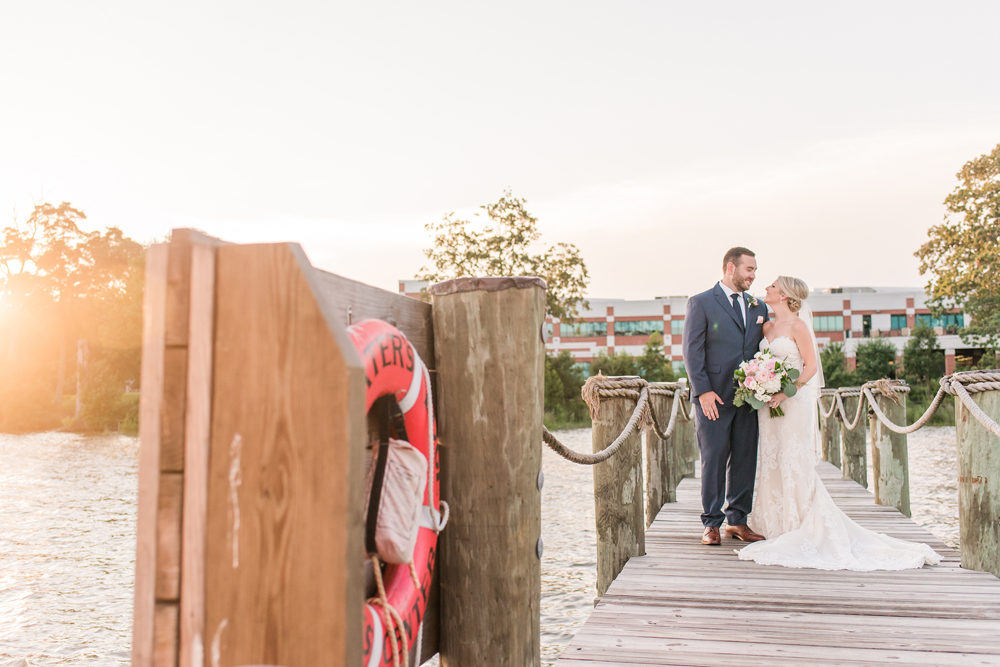 I swear, Water's Edge has the prettiest spot for sunsets on the water!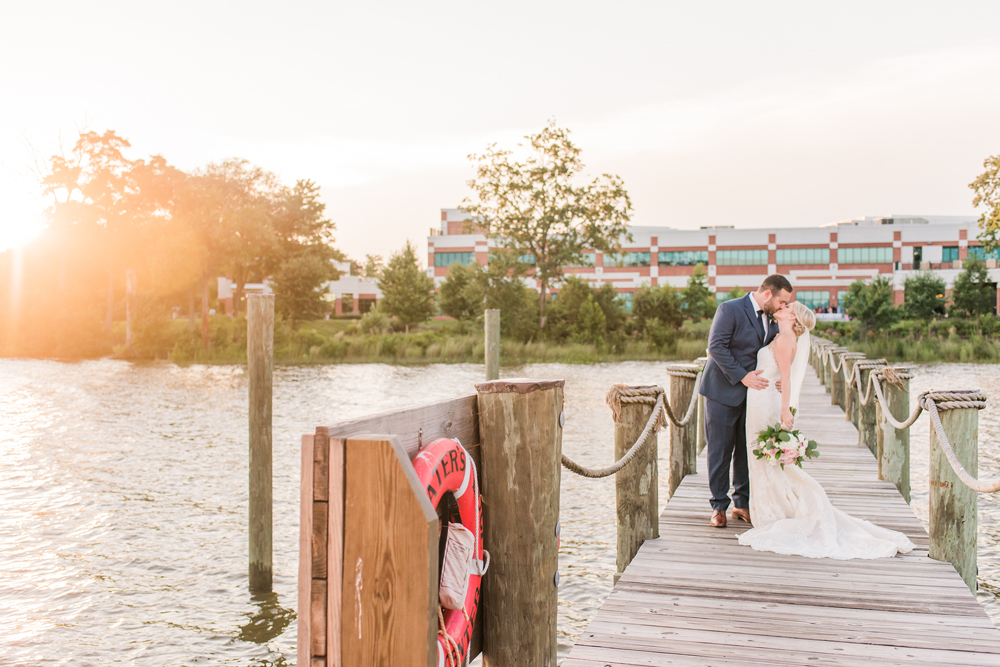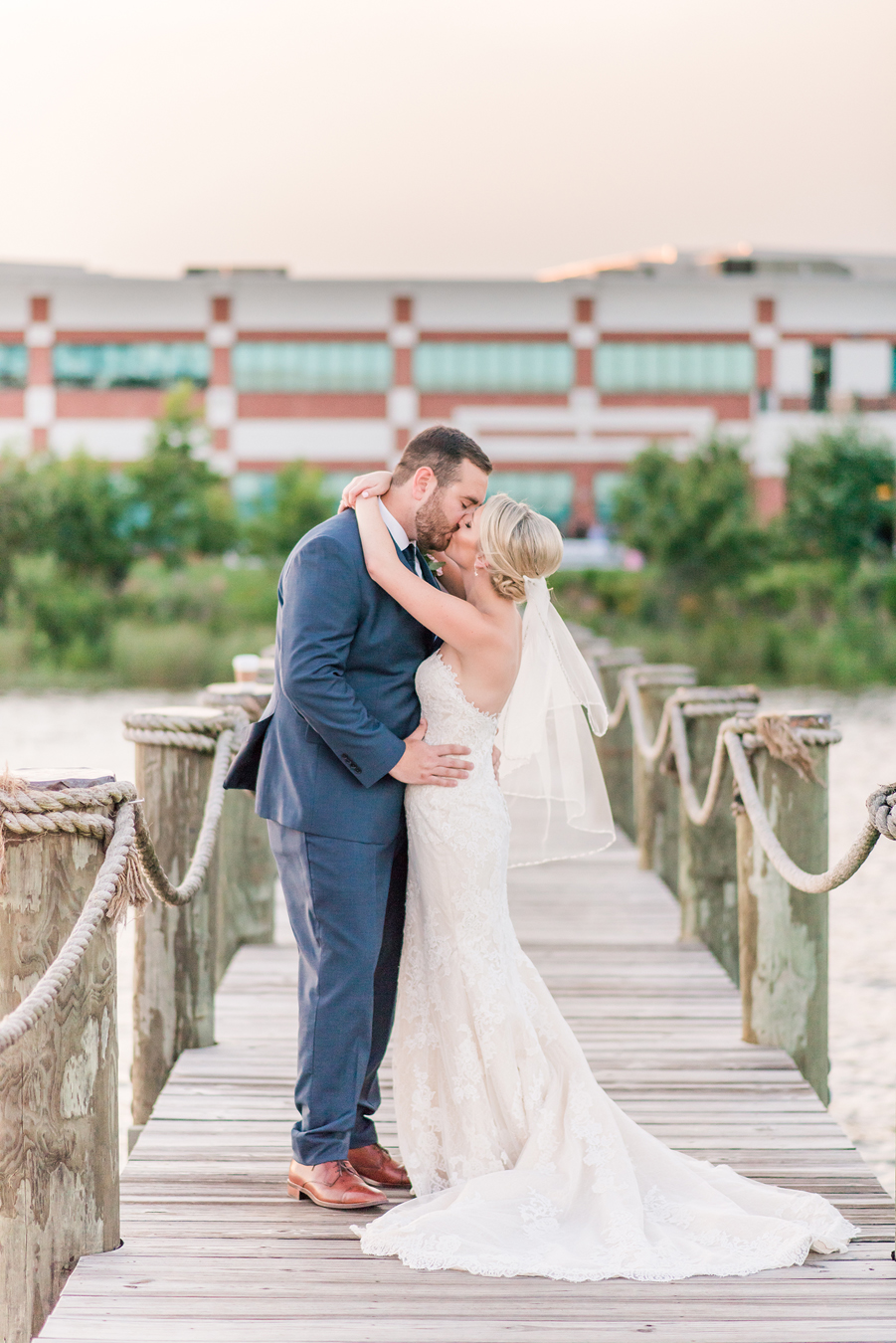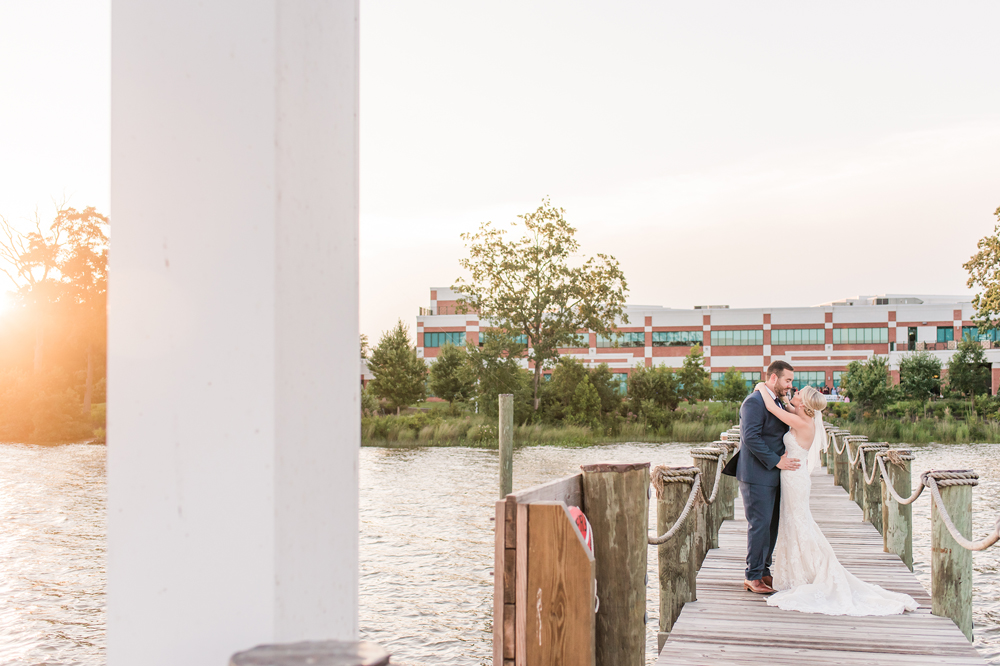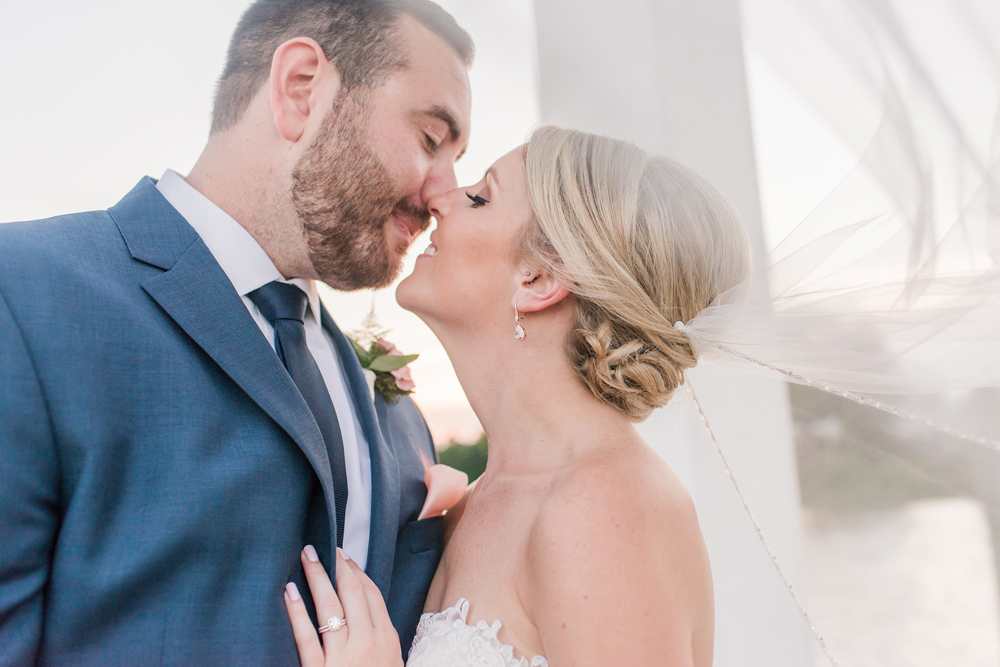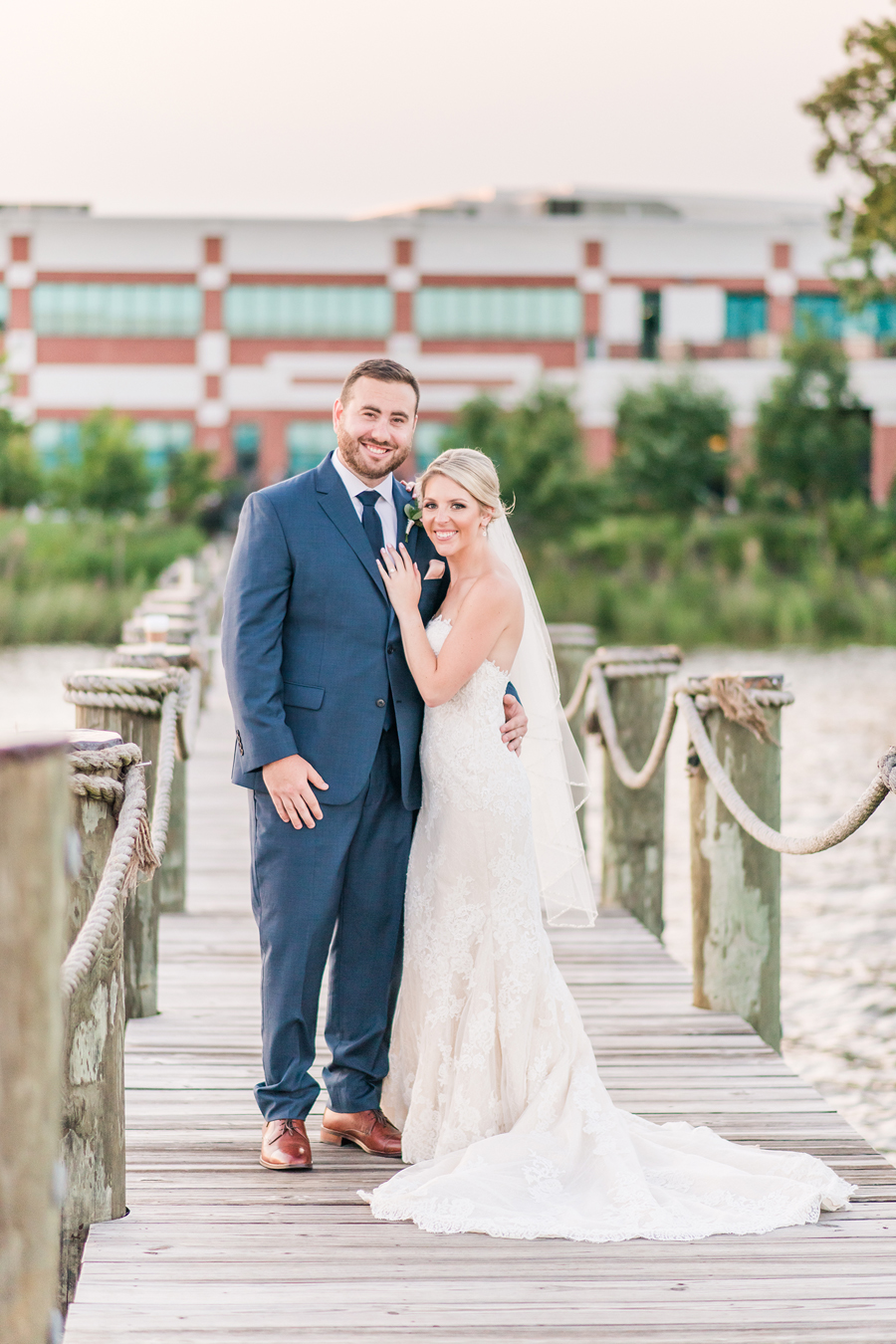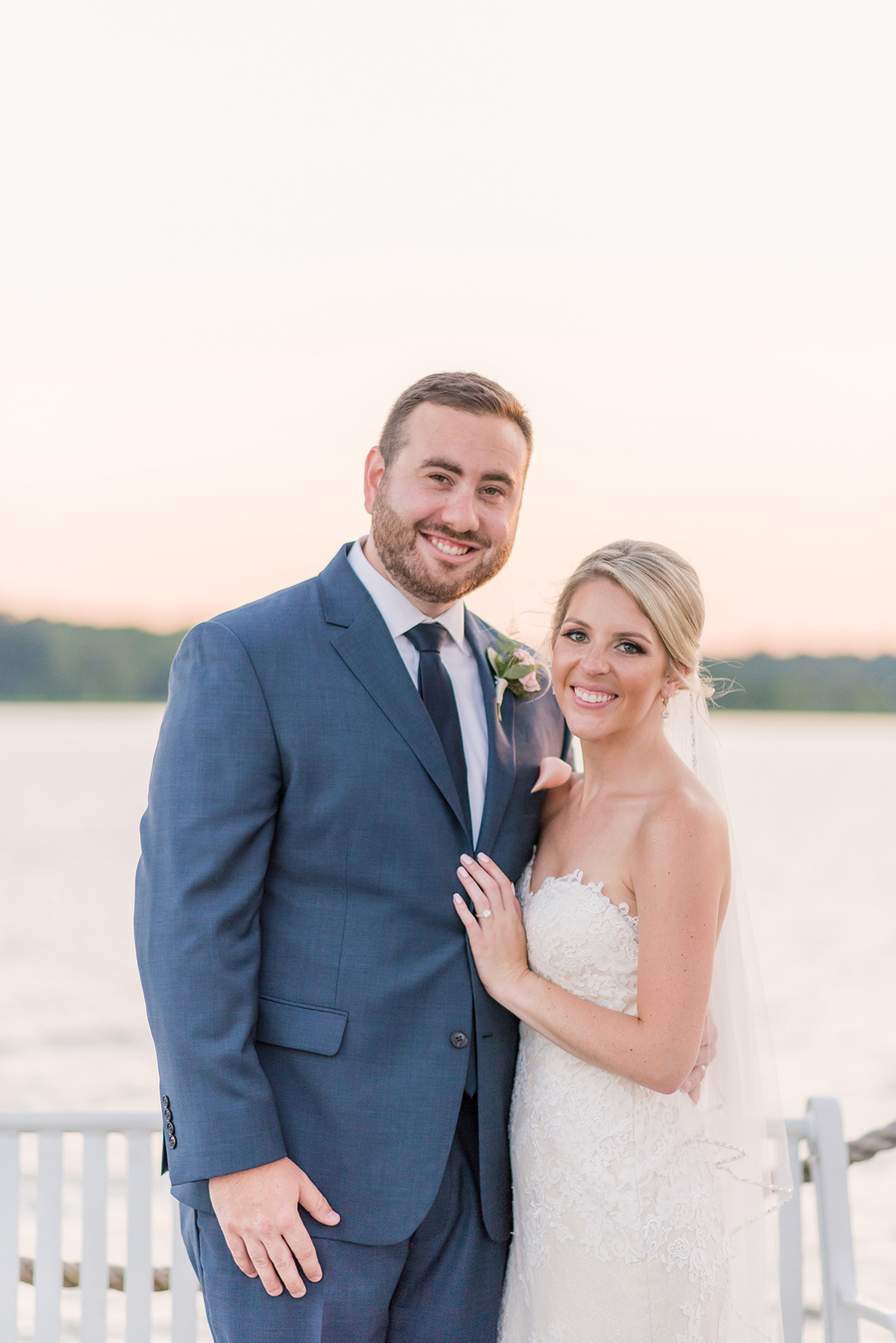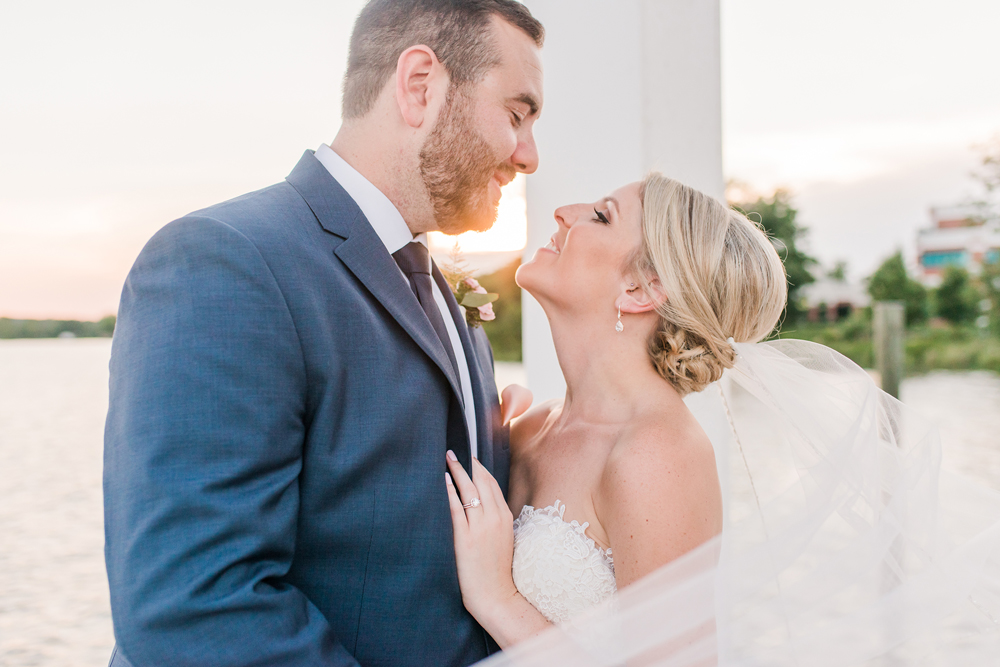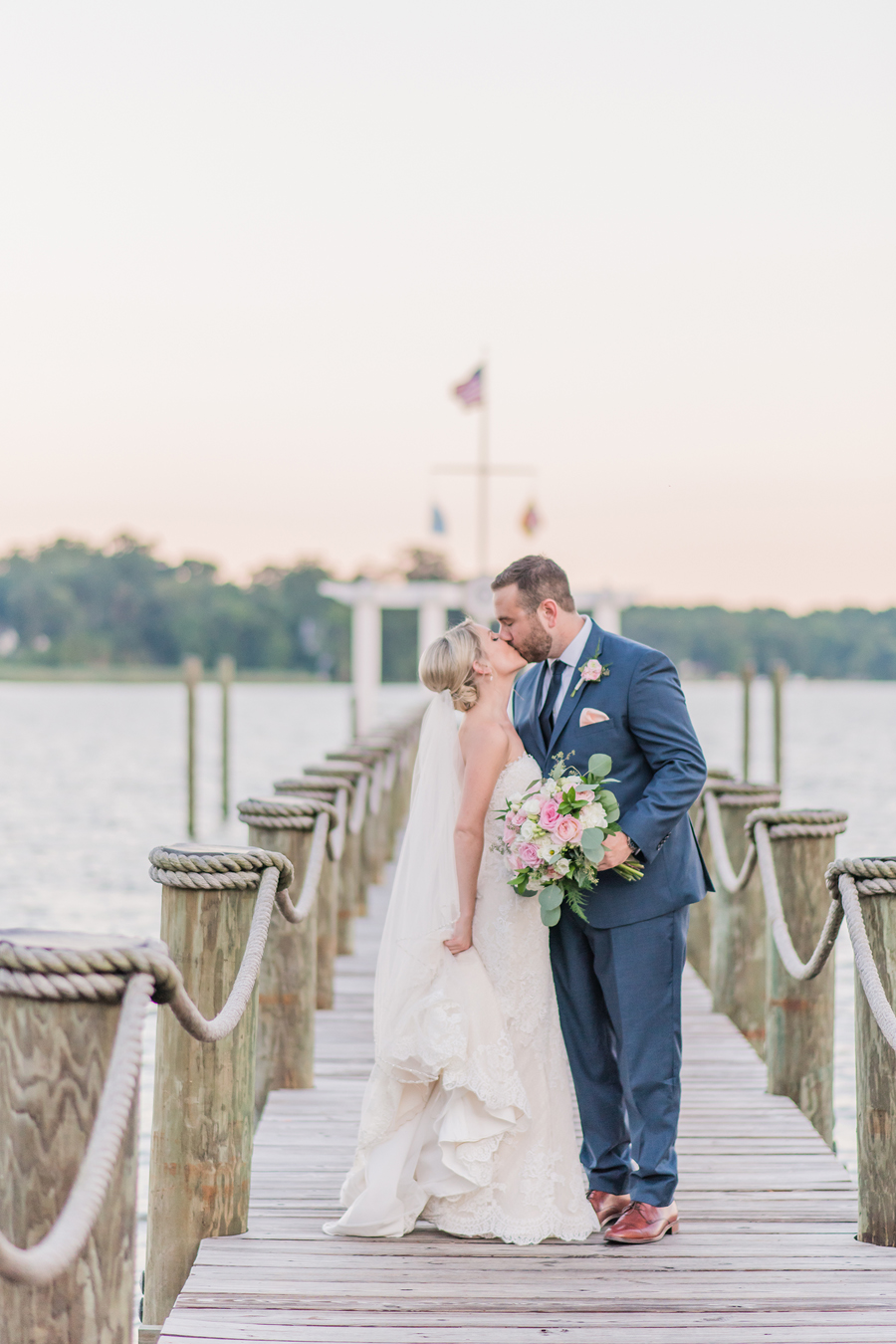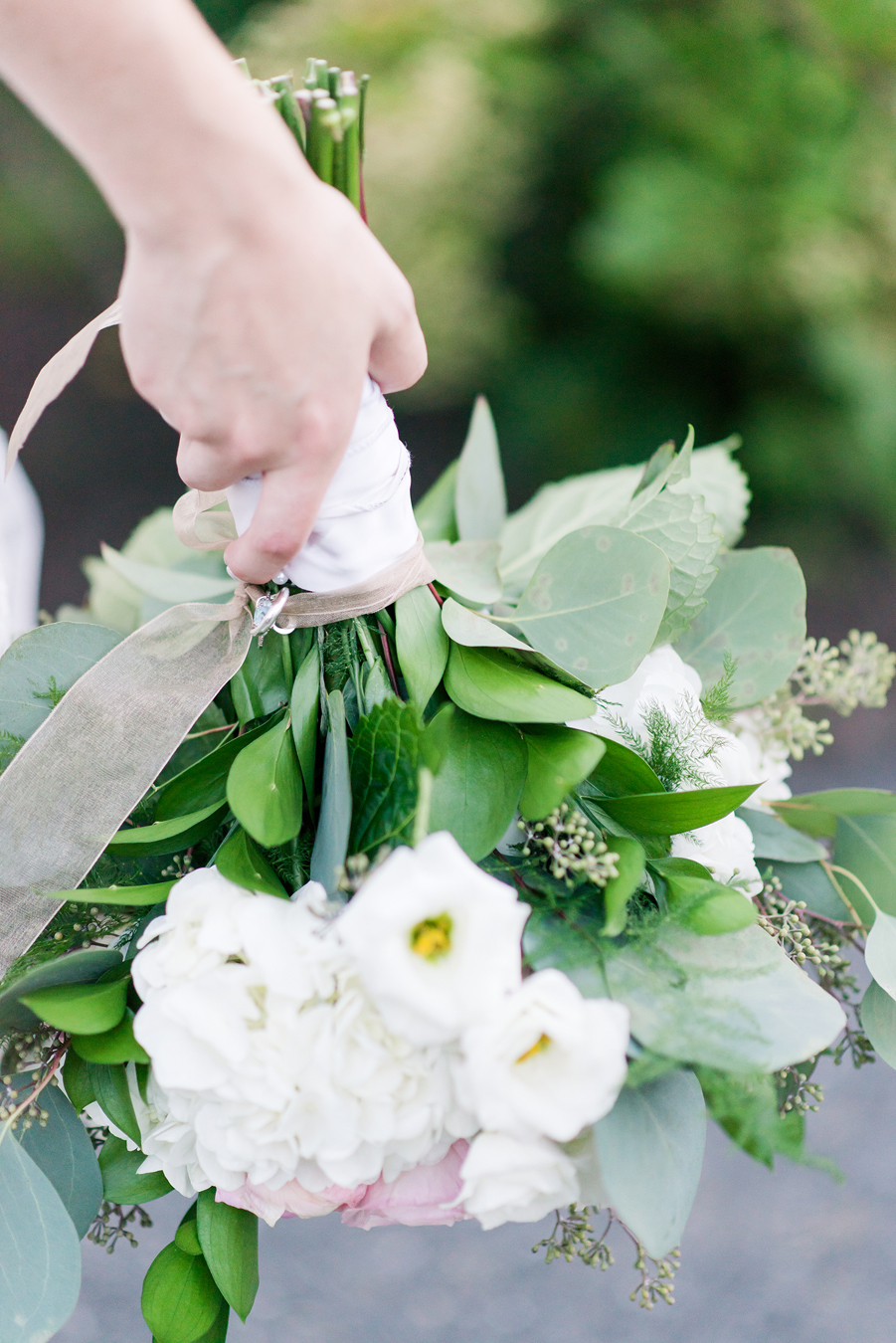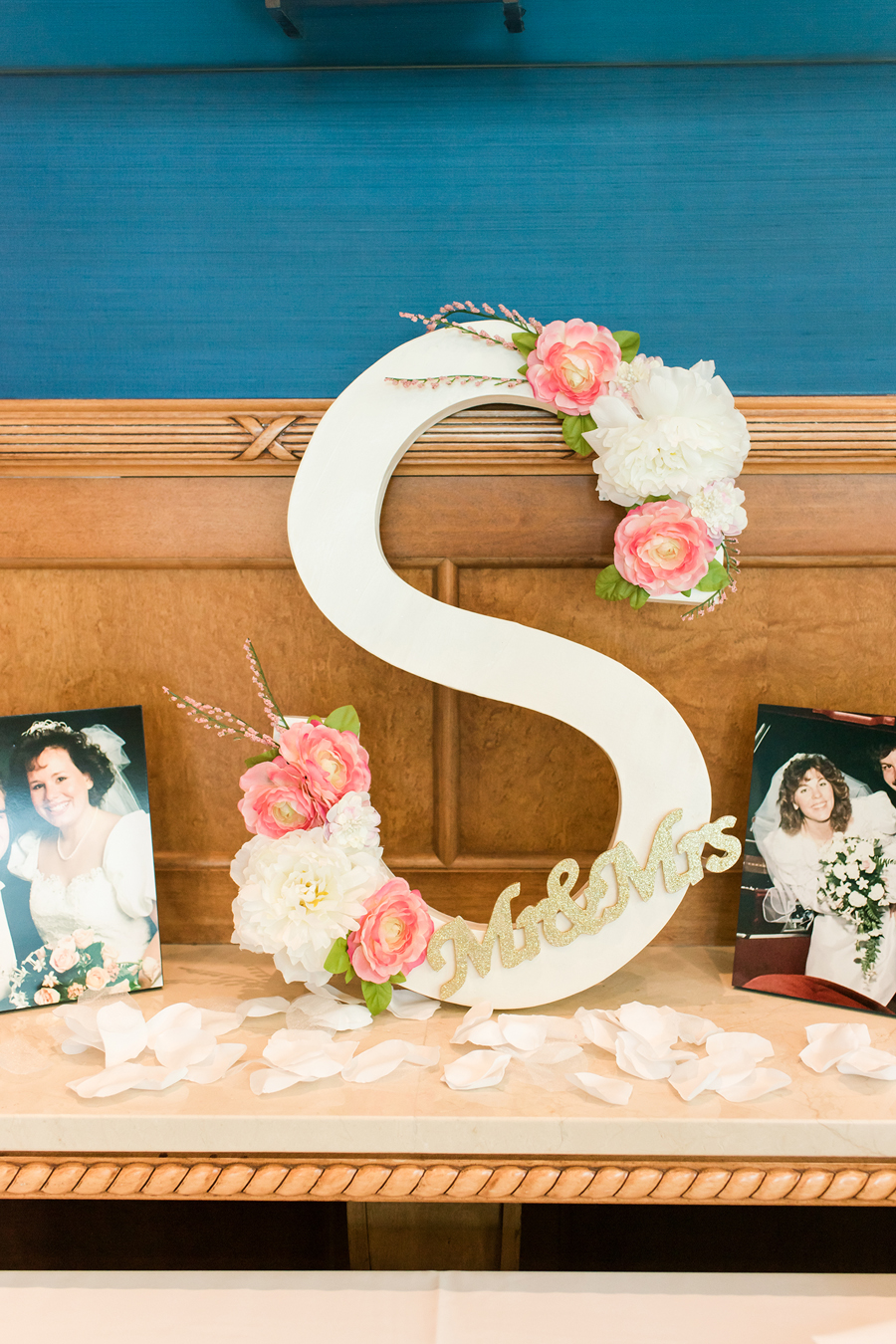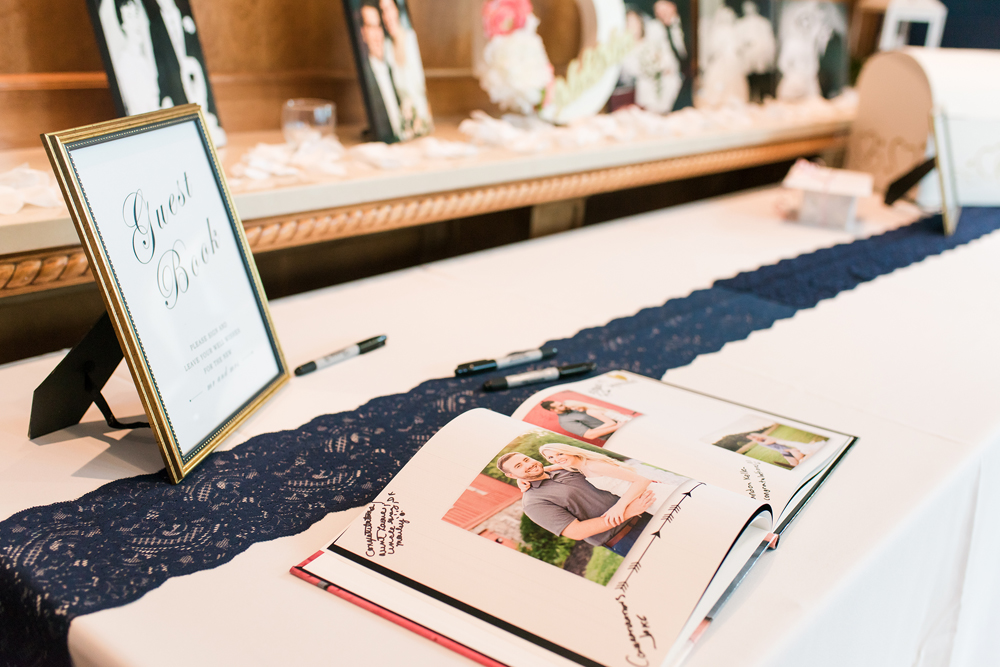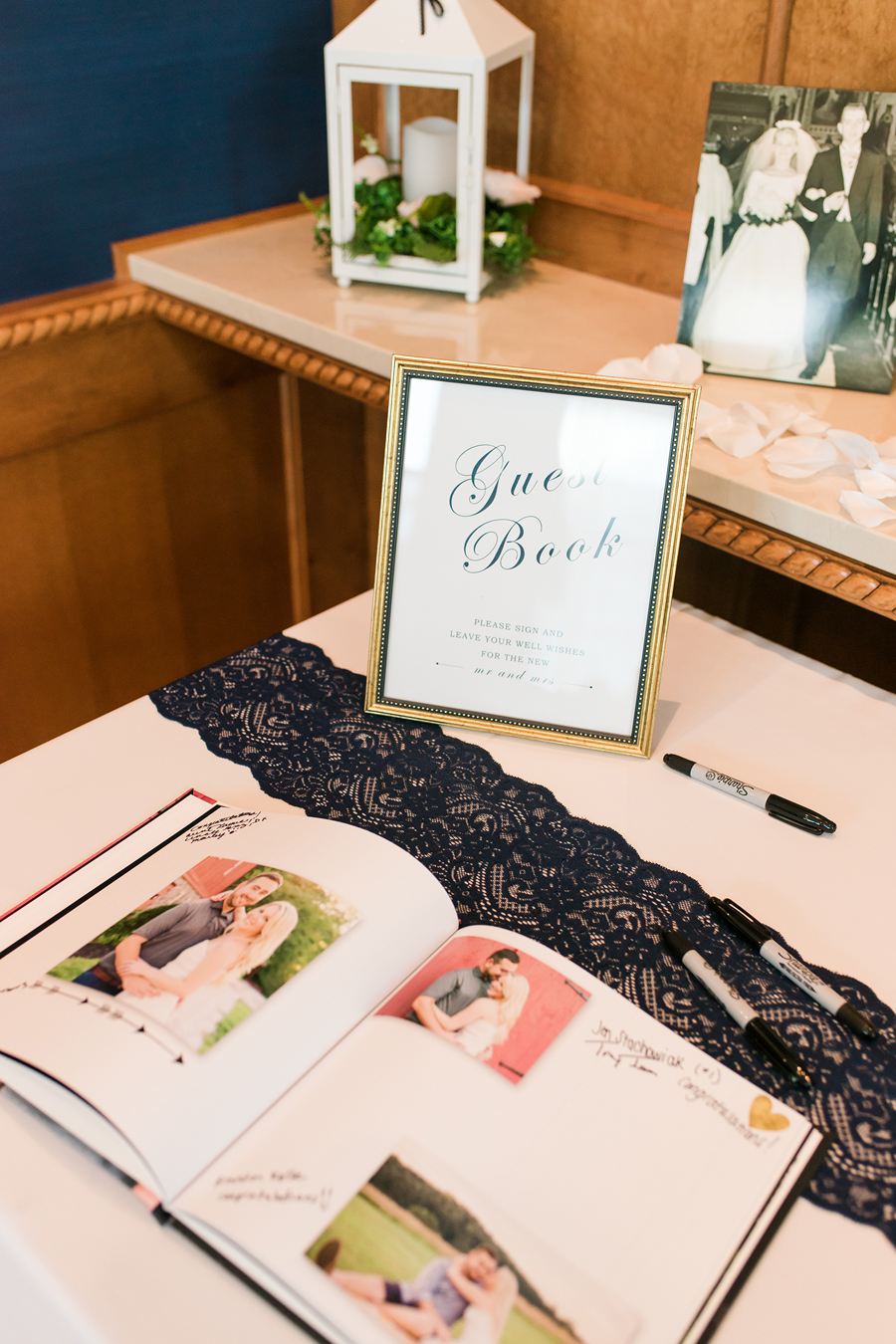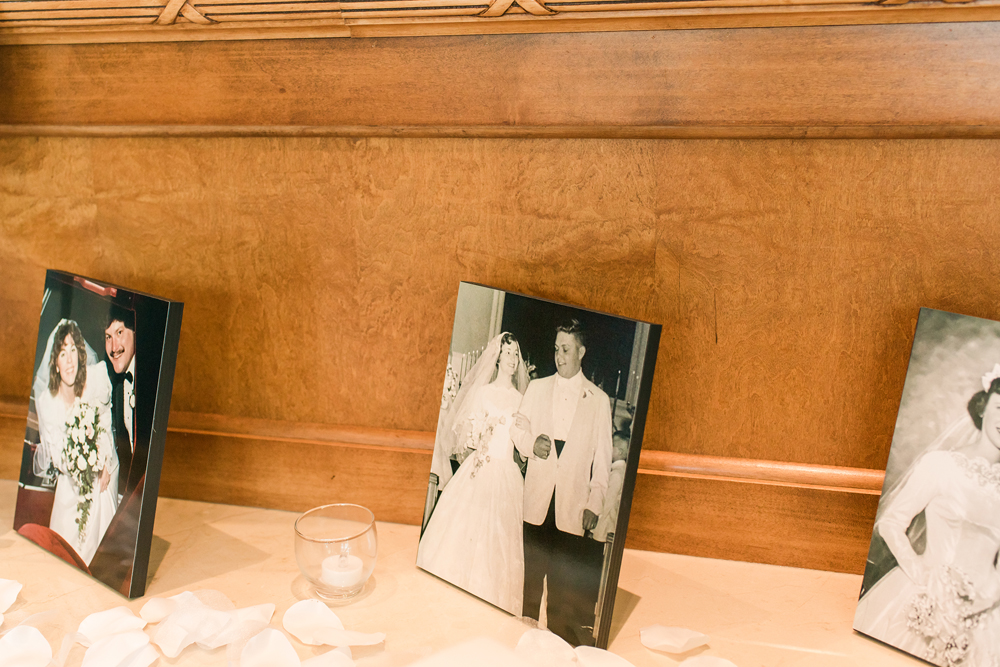 I love when couples display family wedding photos! So much fun and love!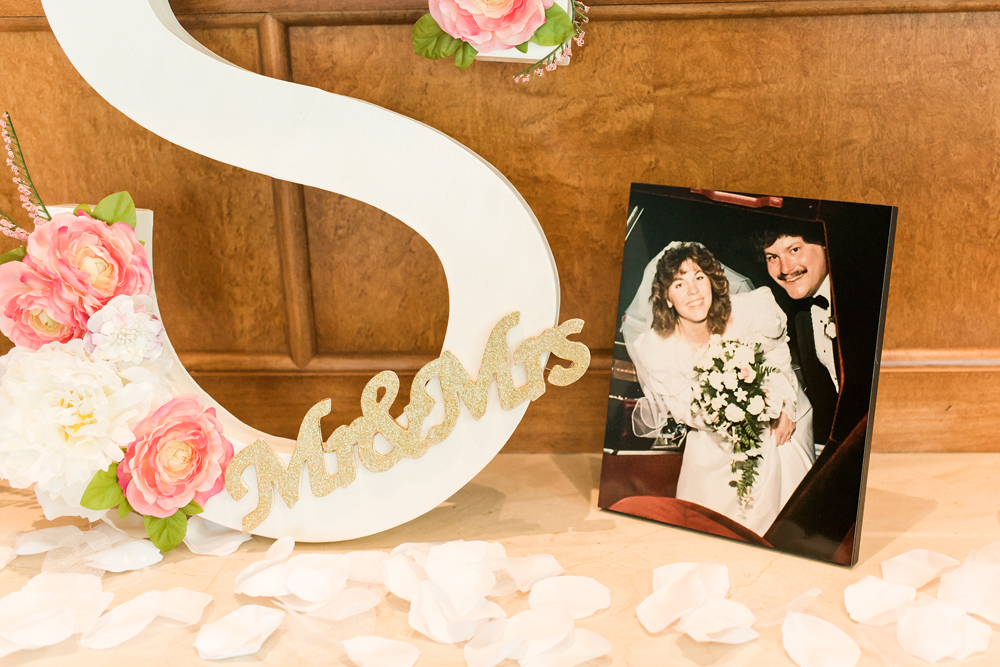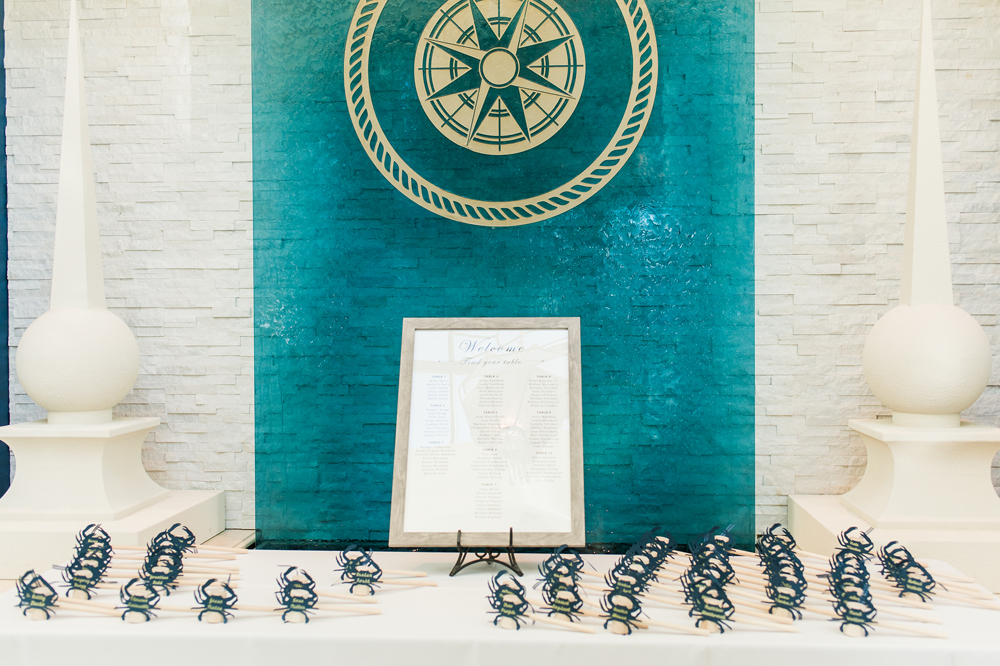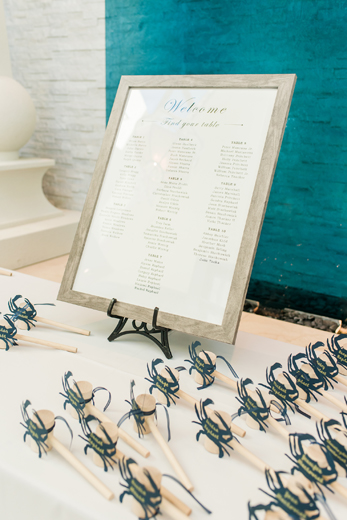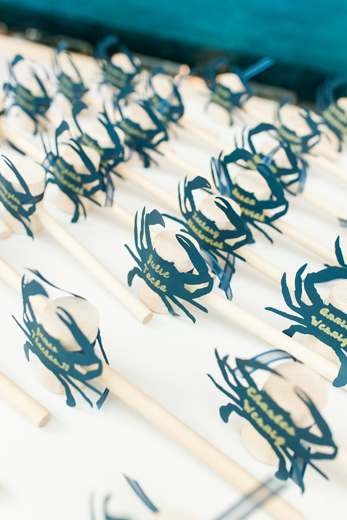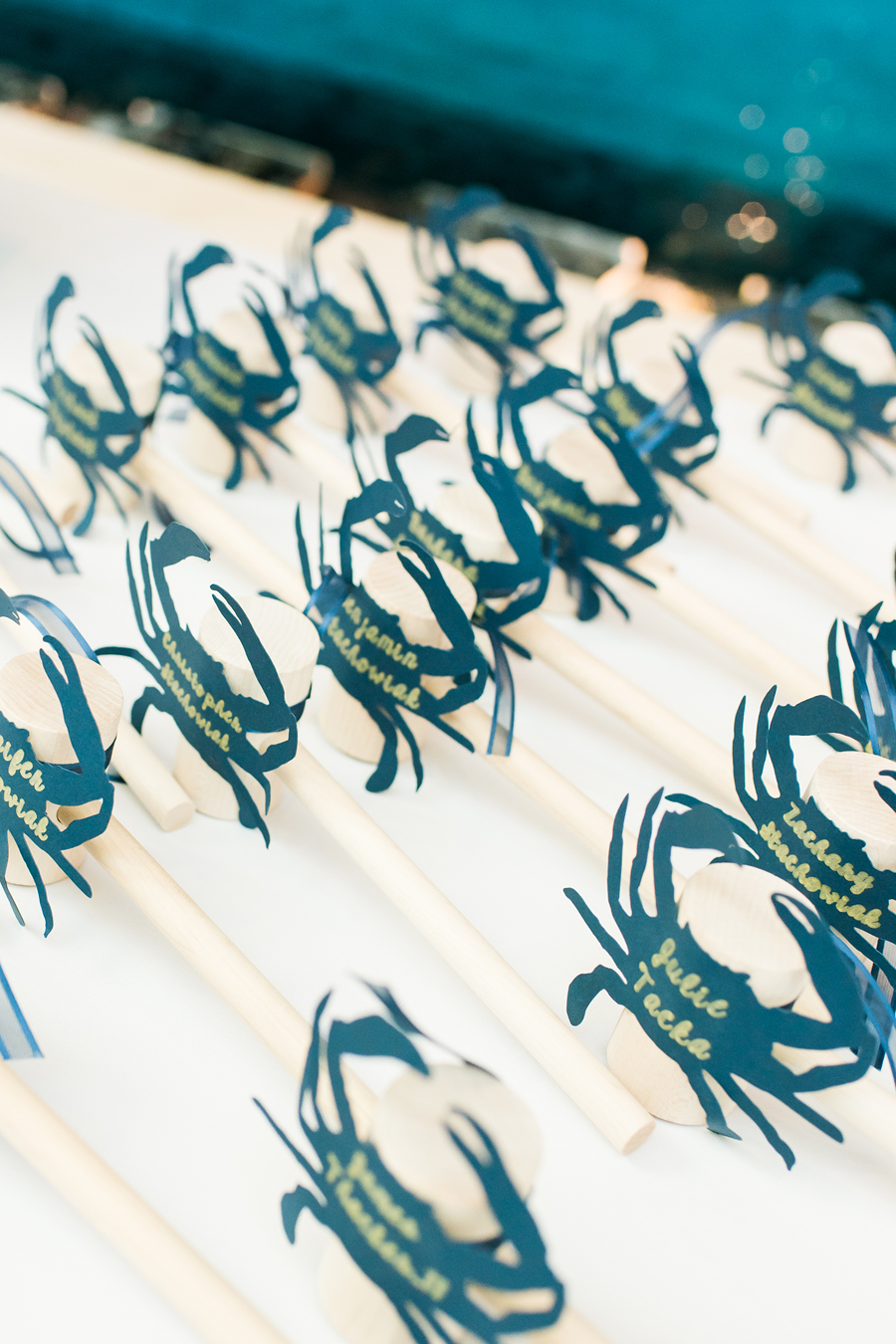 My Maryland and crab-loving self was loving all these details!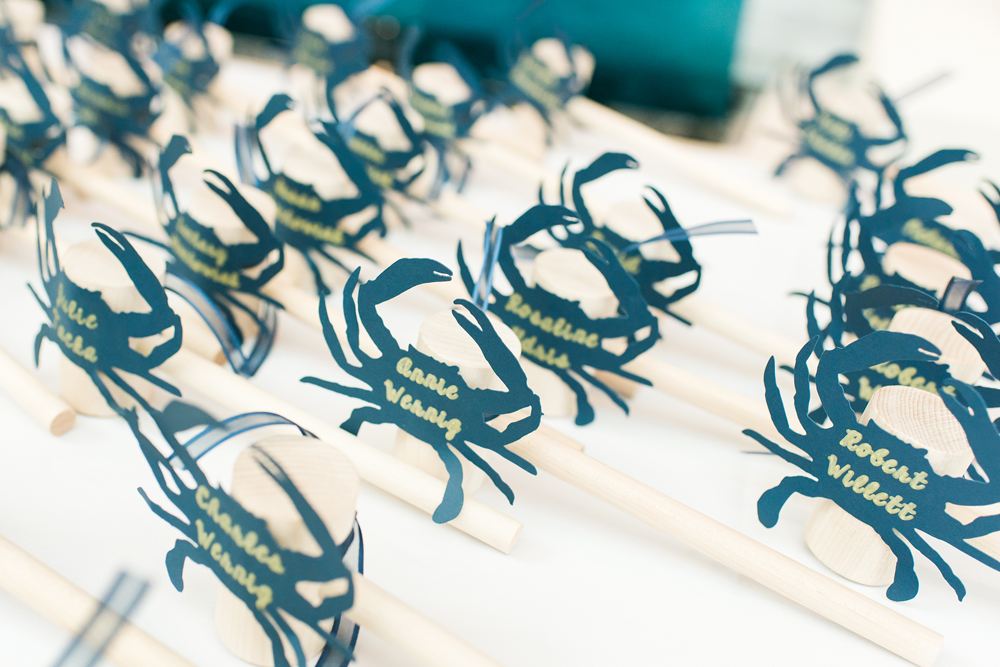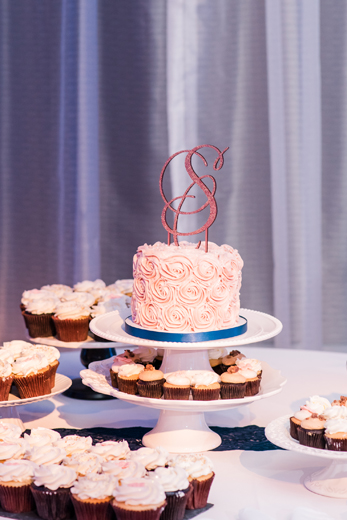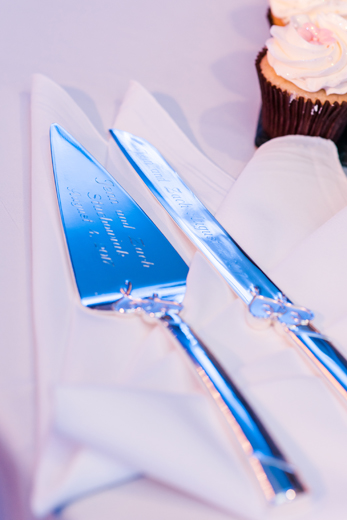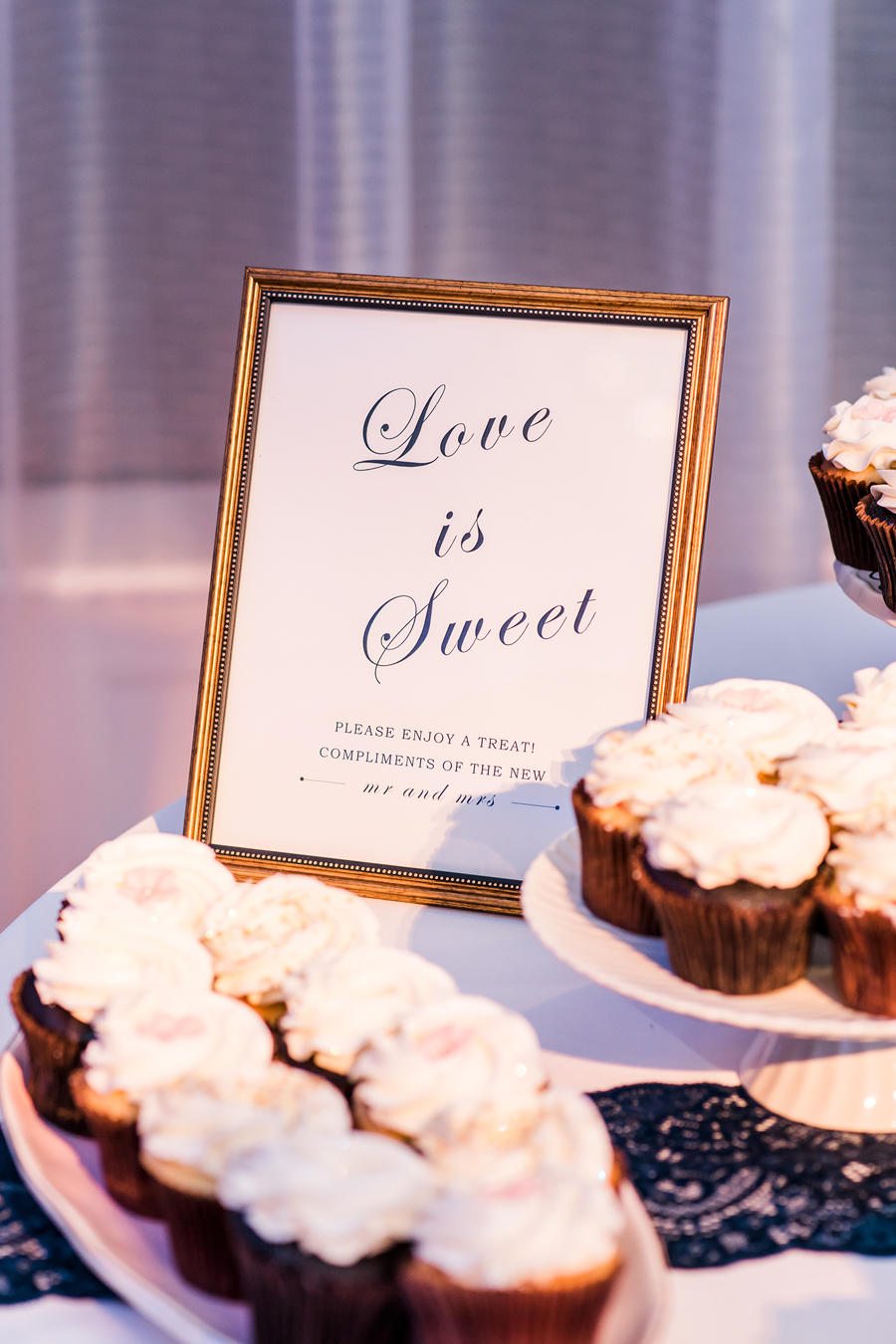 Mmm you know it's going to be good when Flavor Cupcakery supplies dessert!!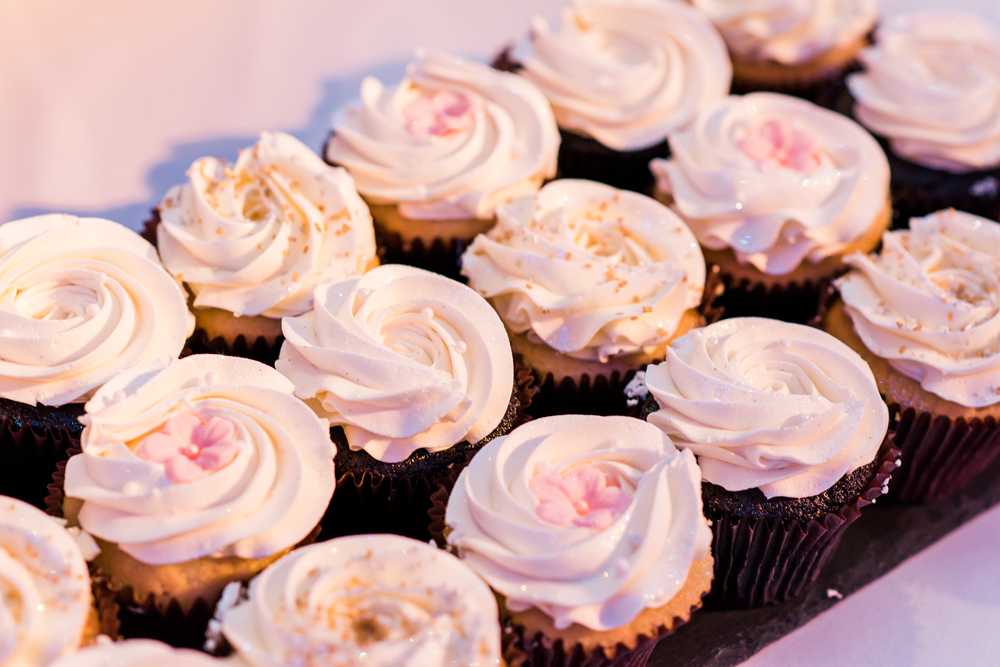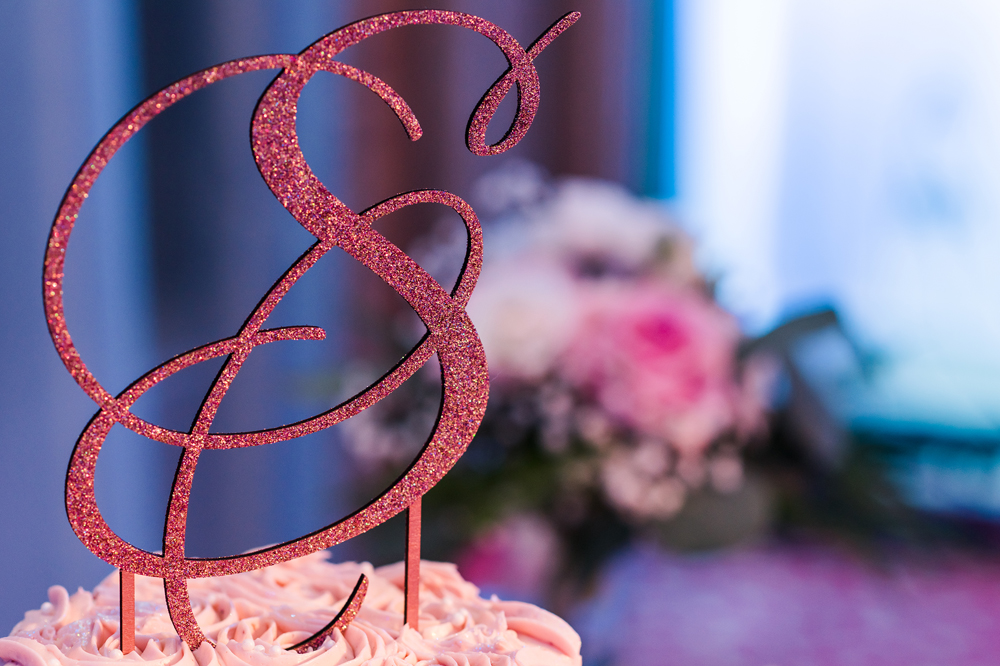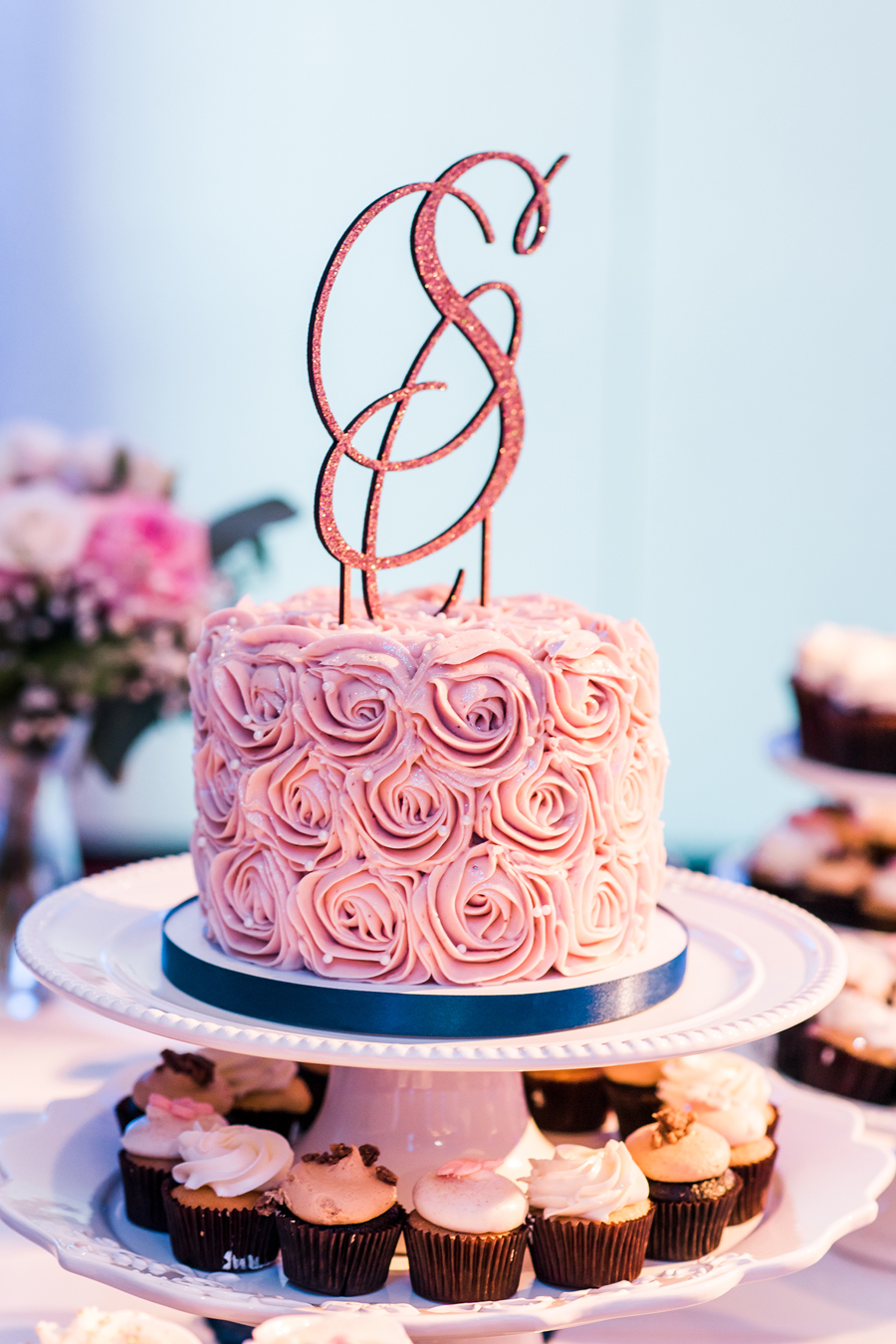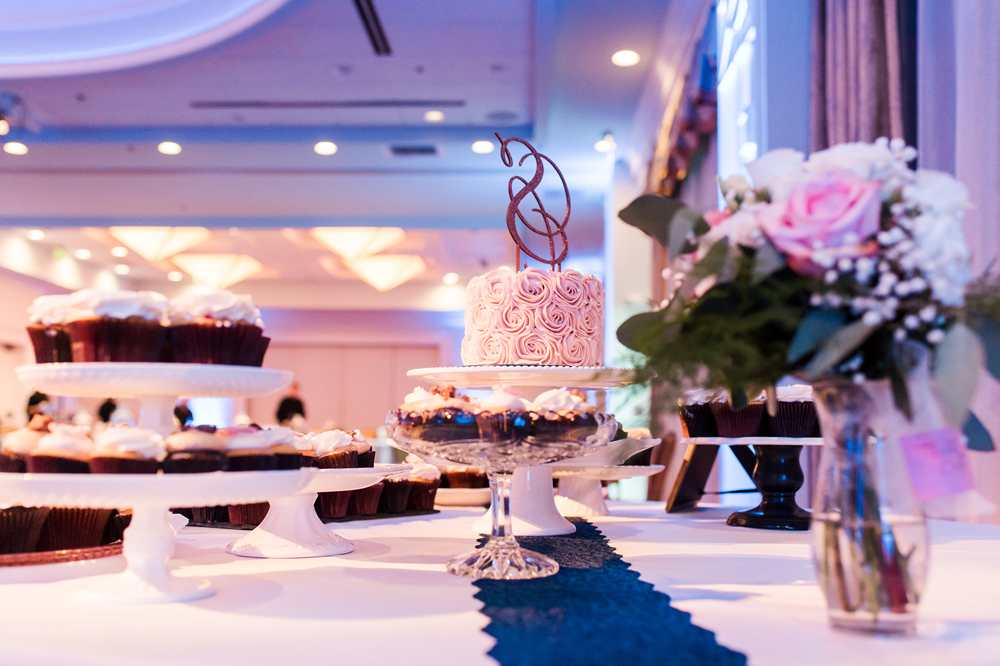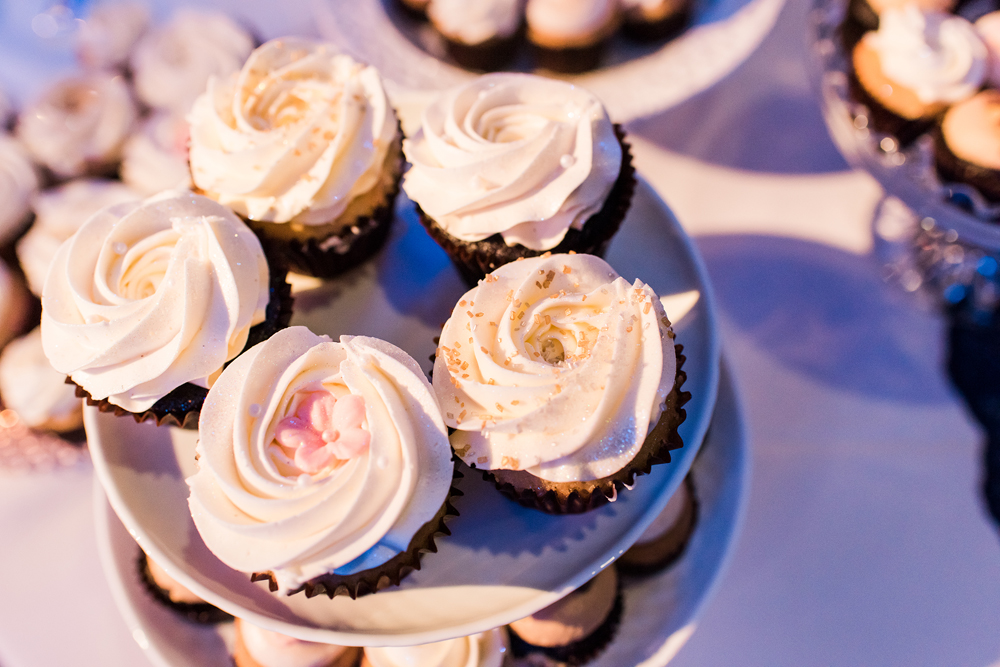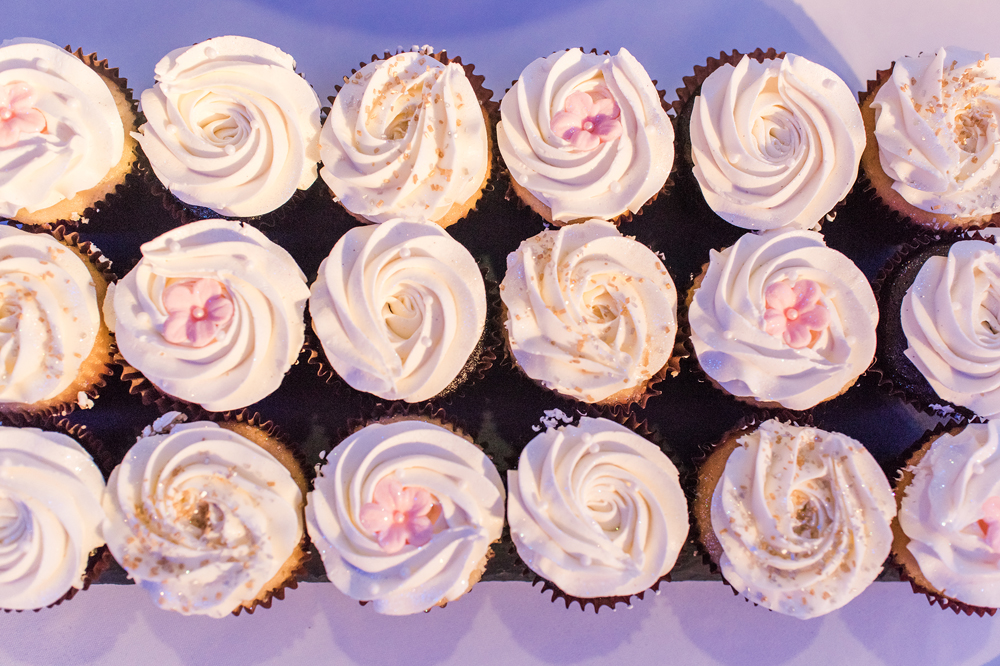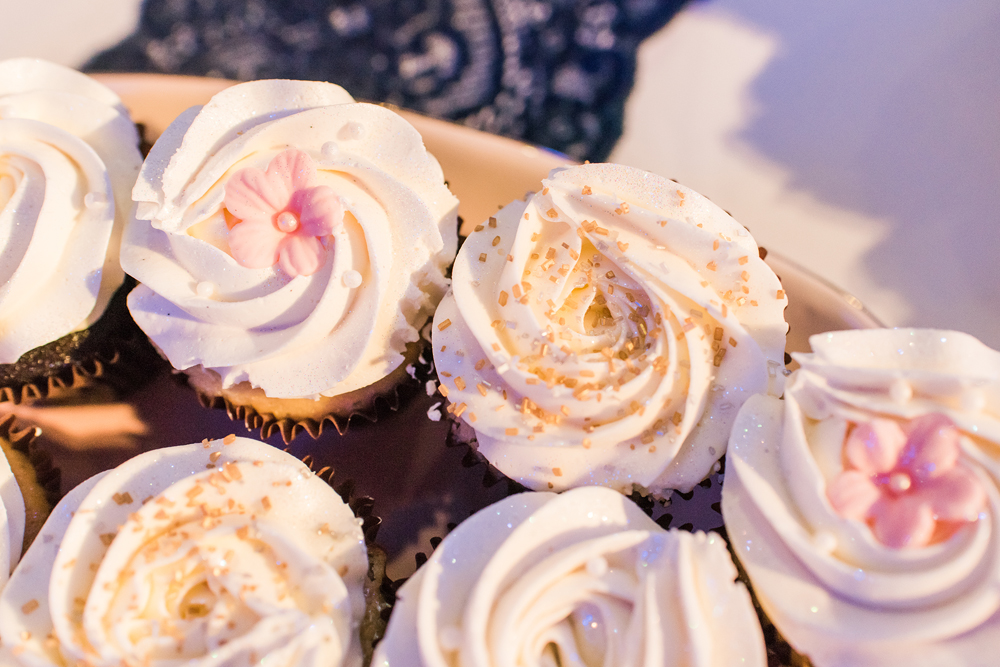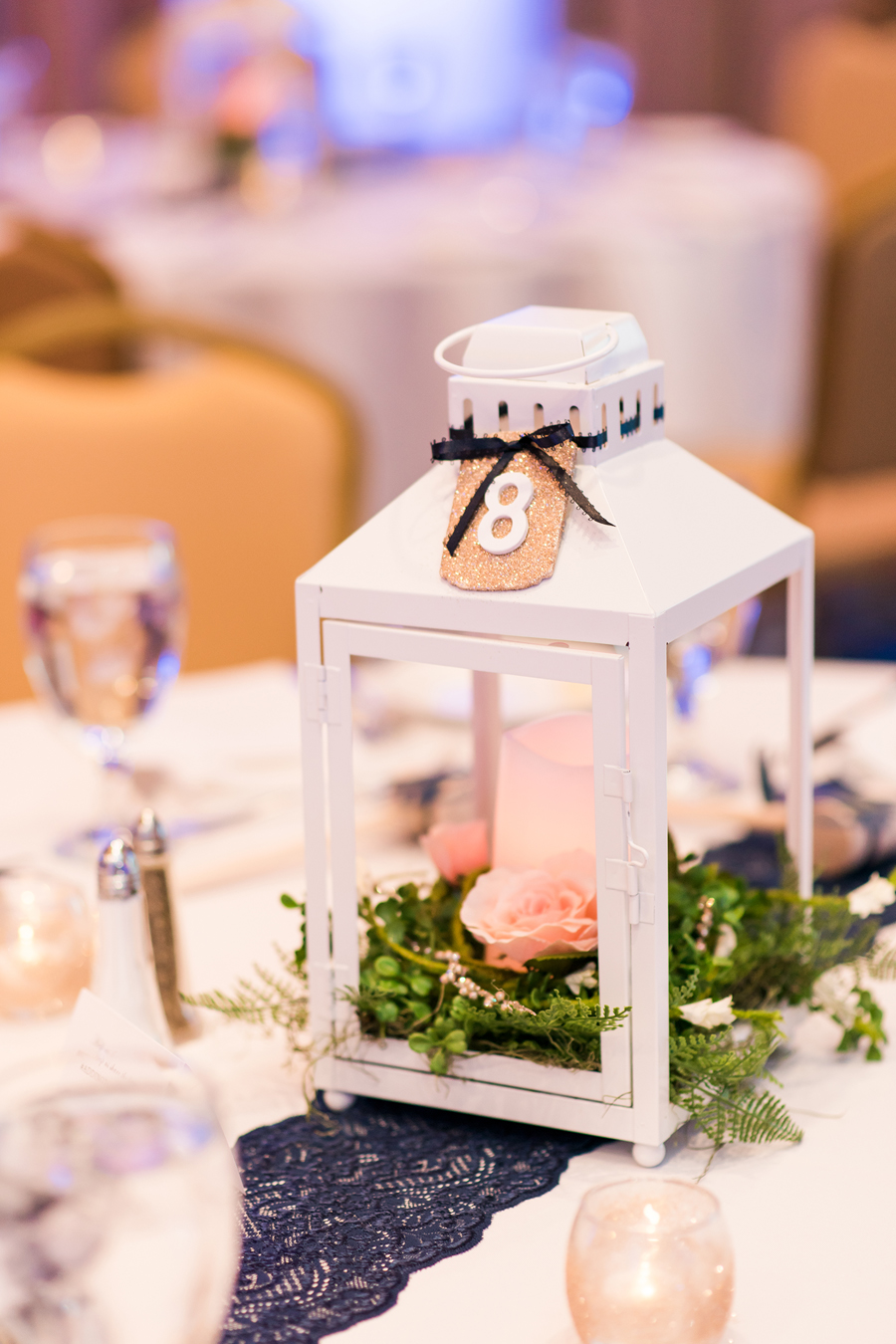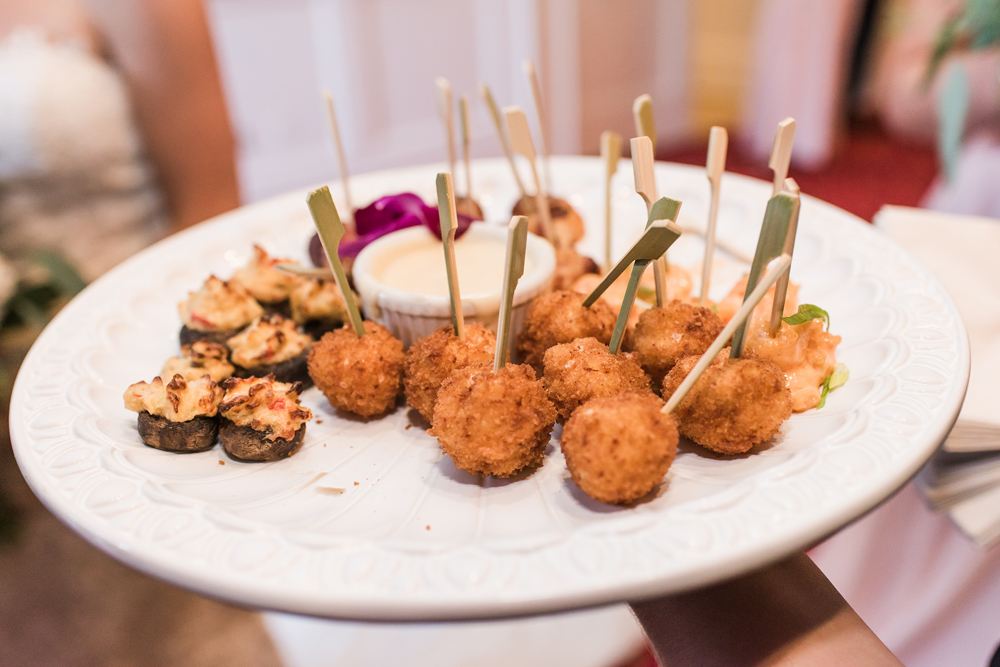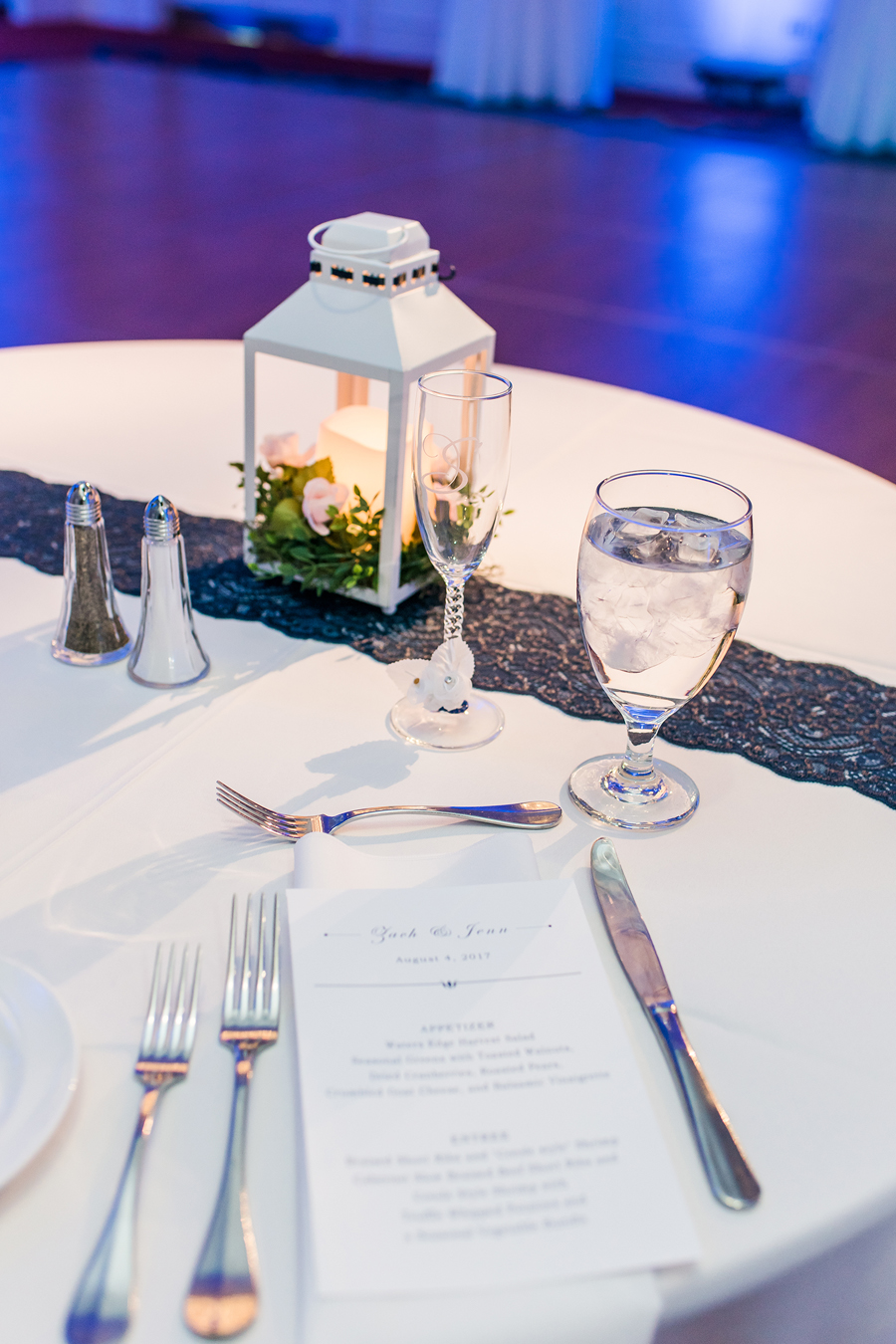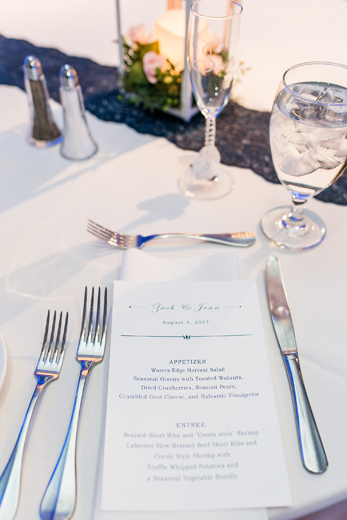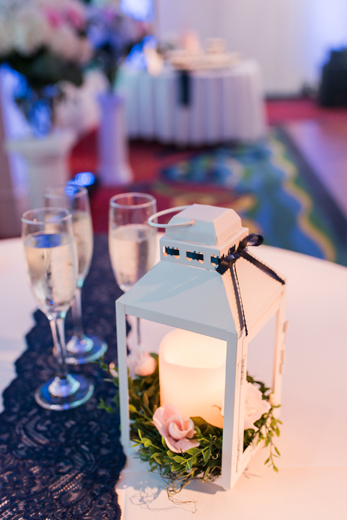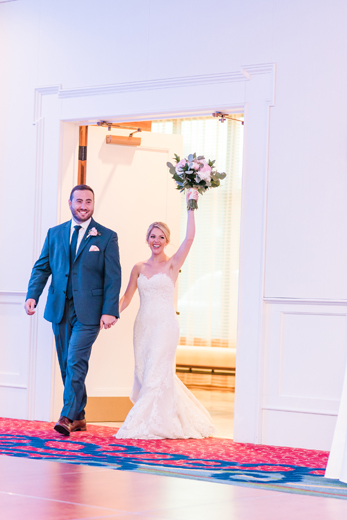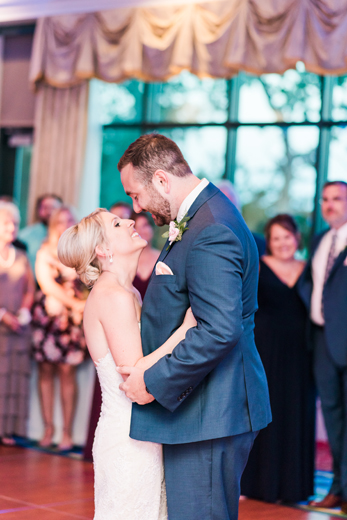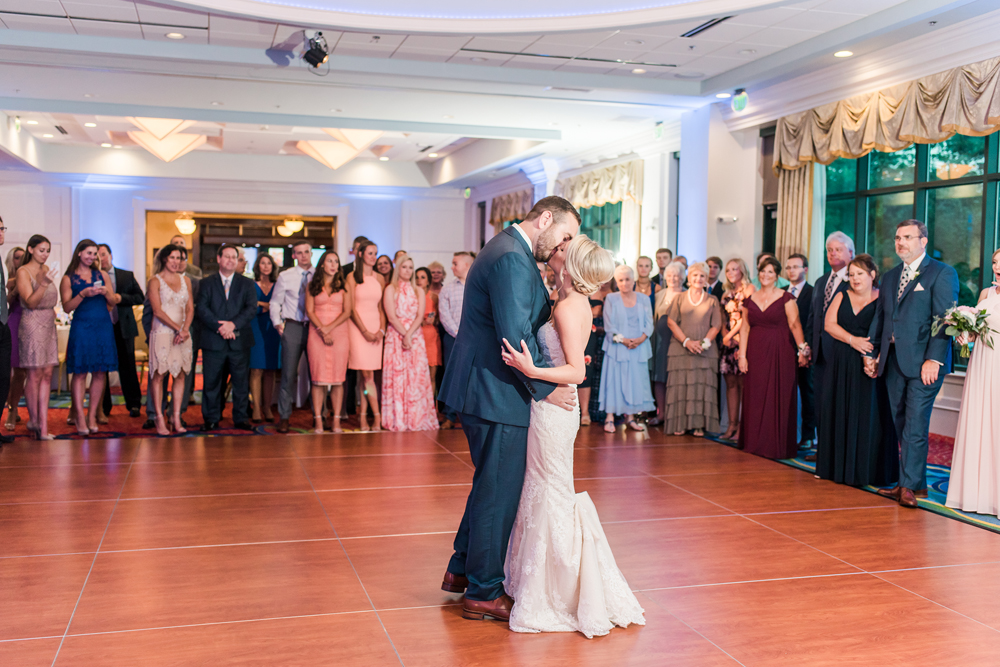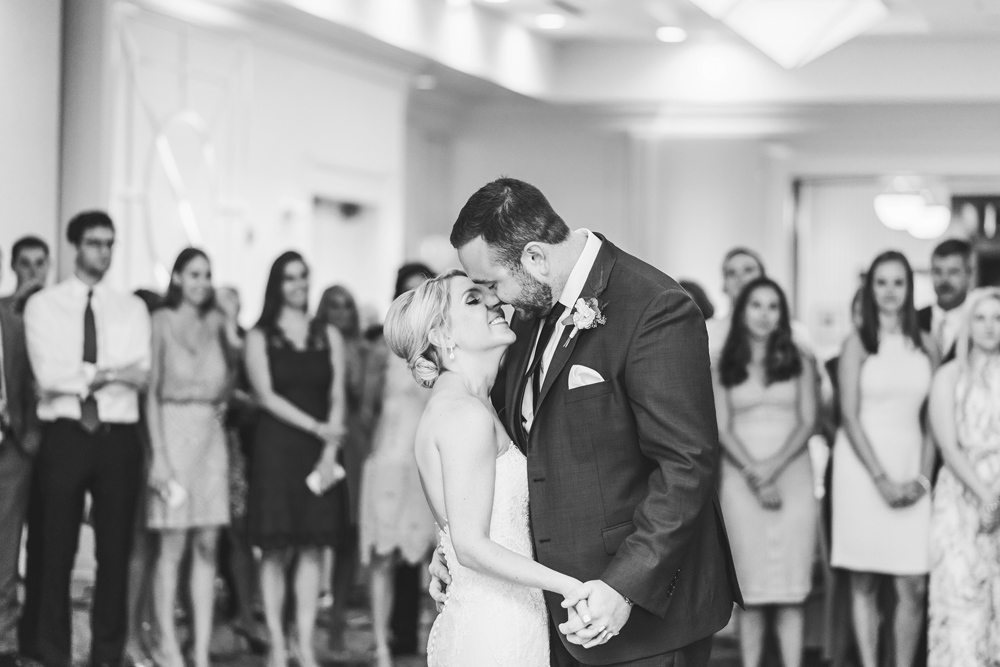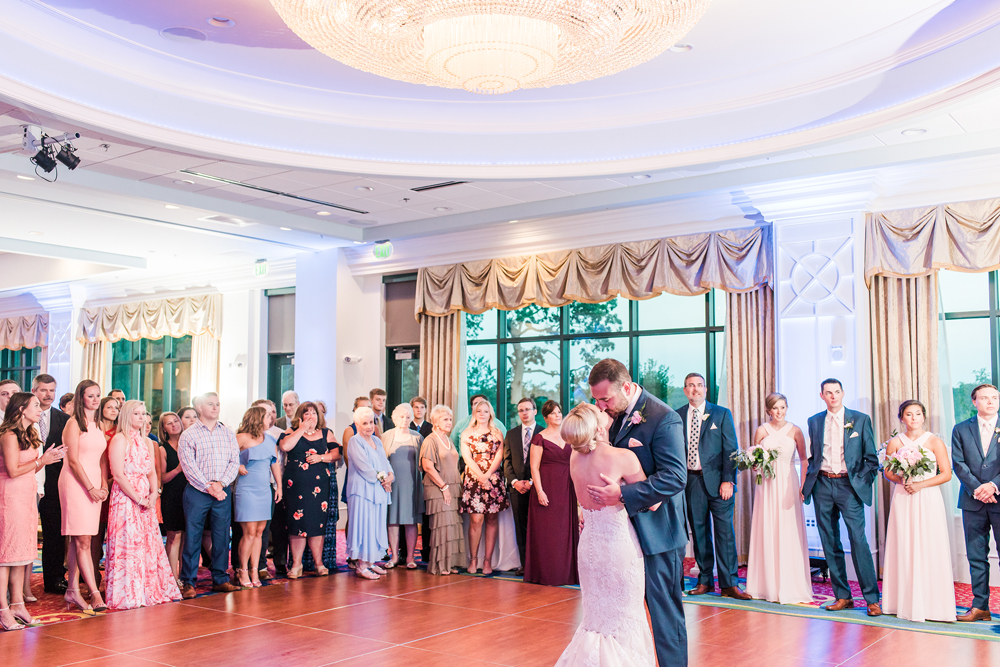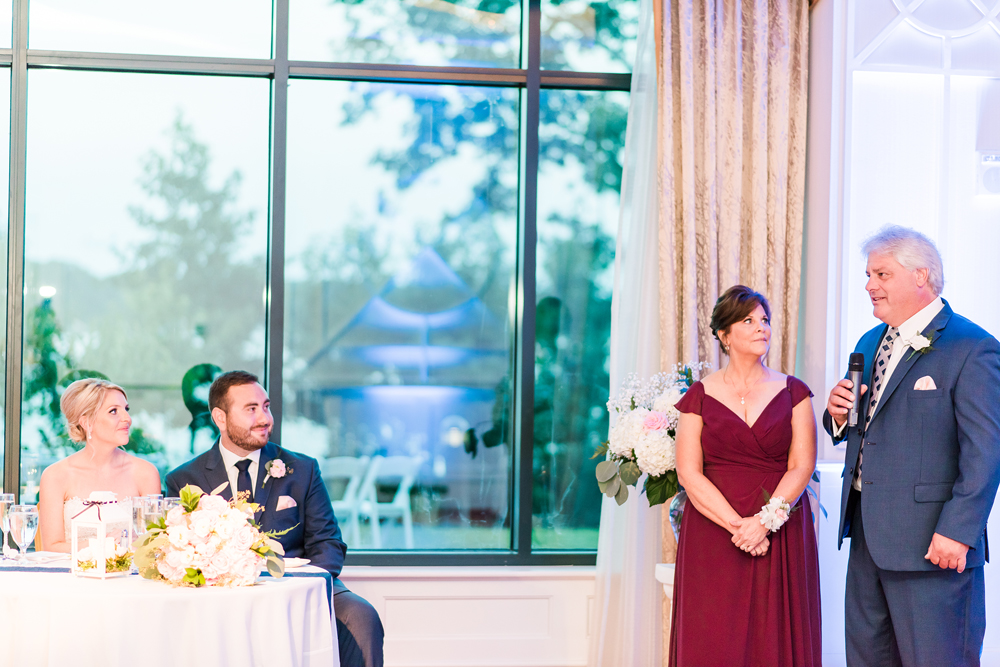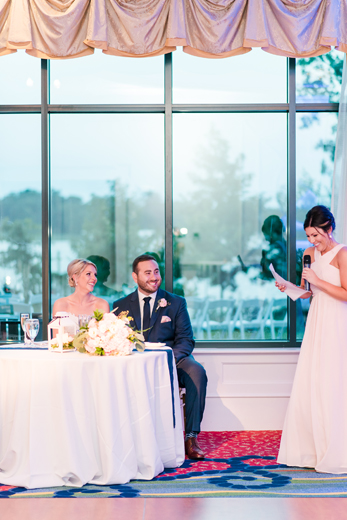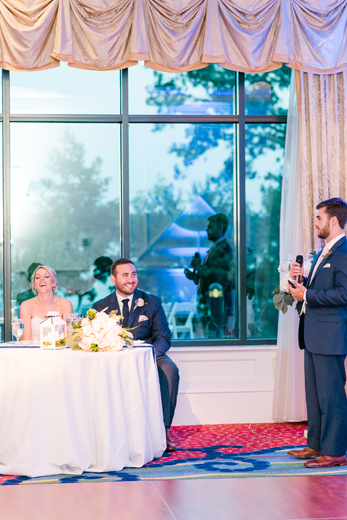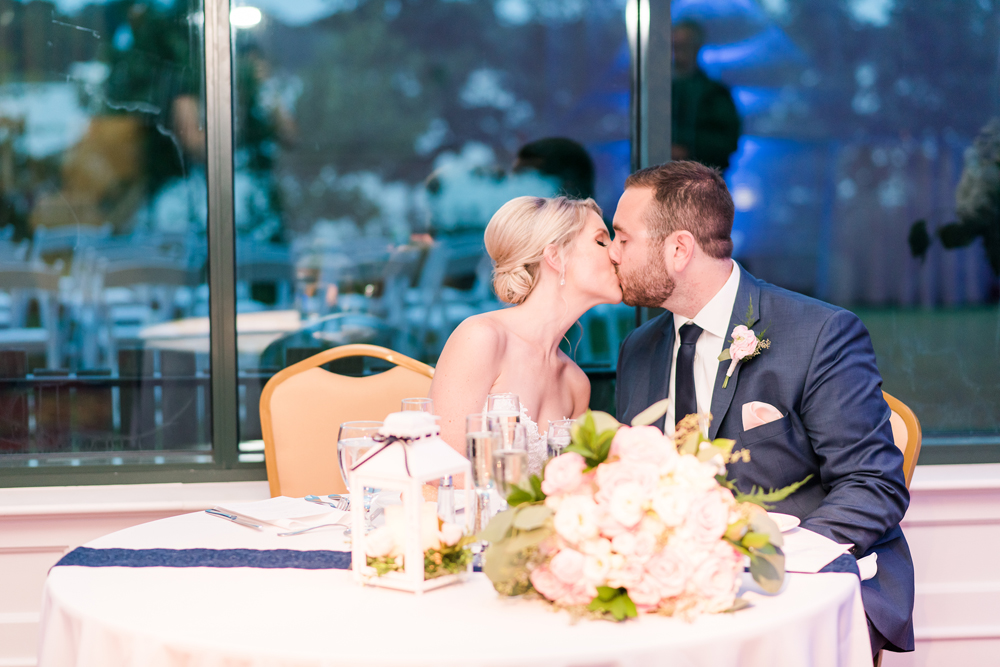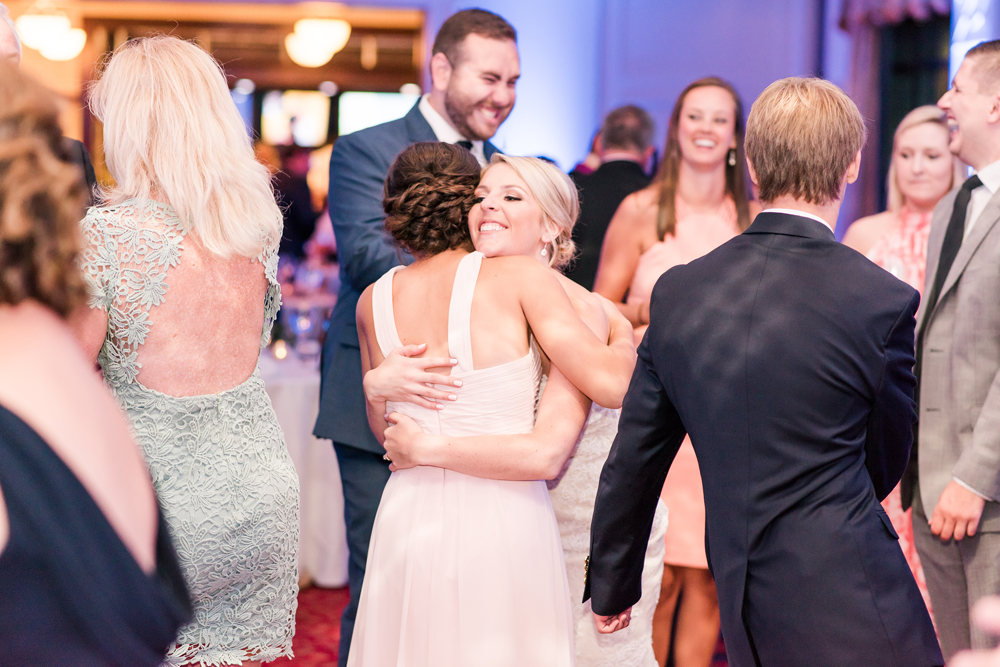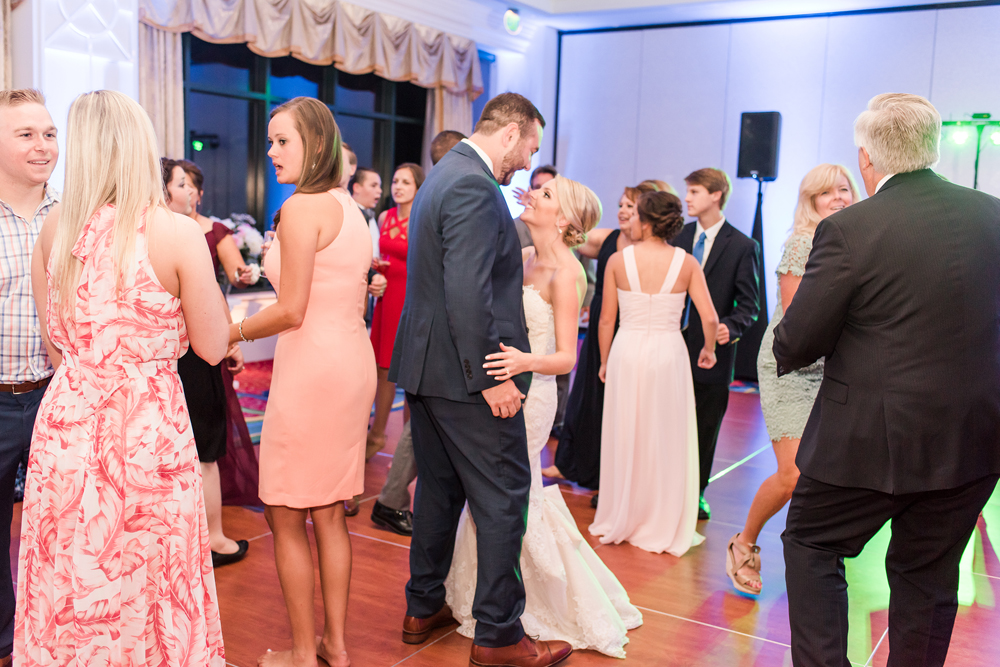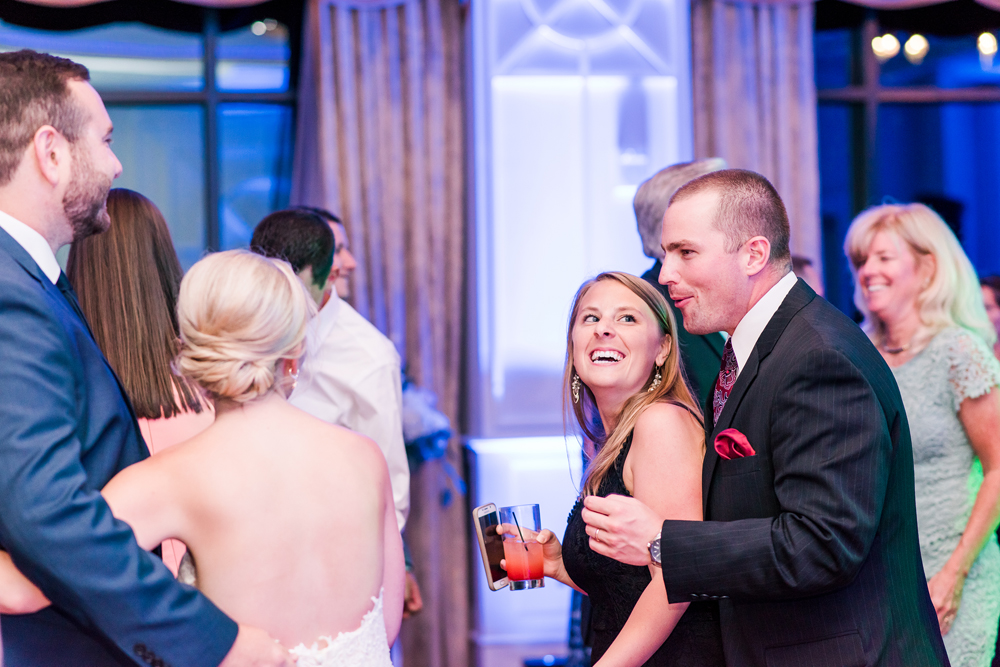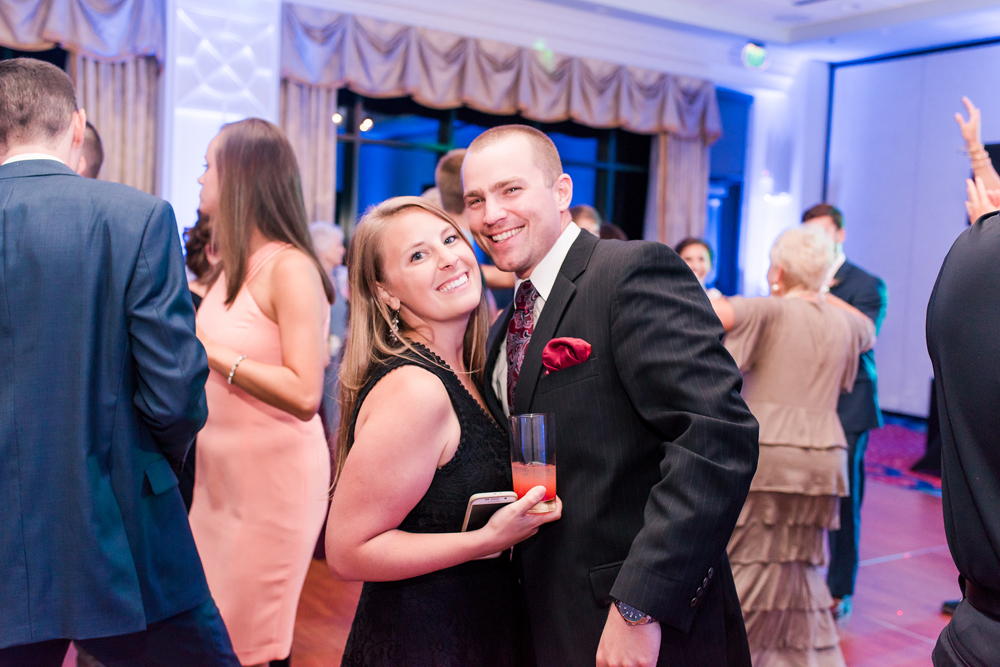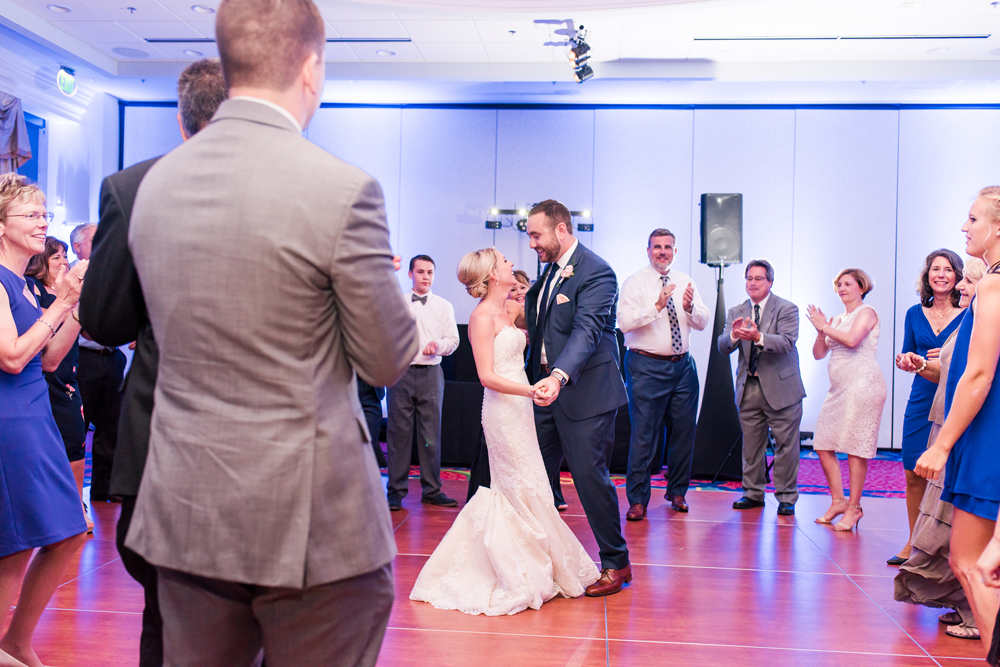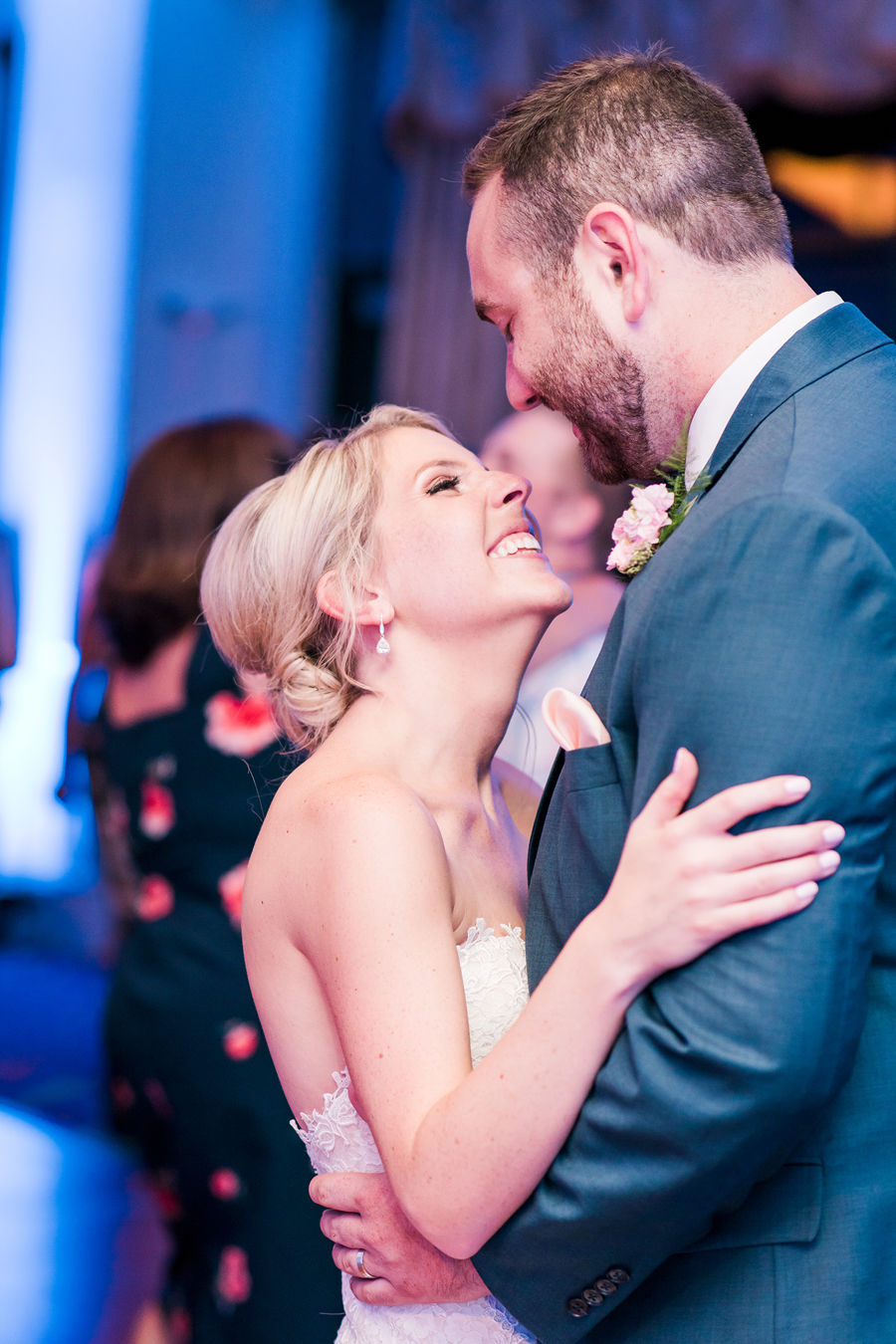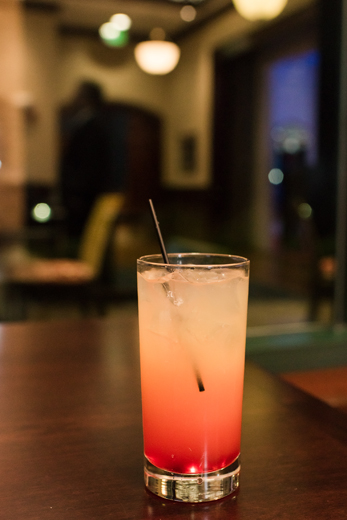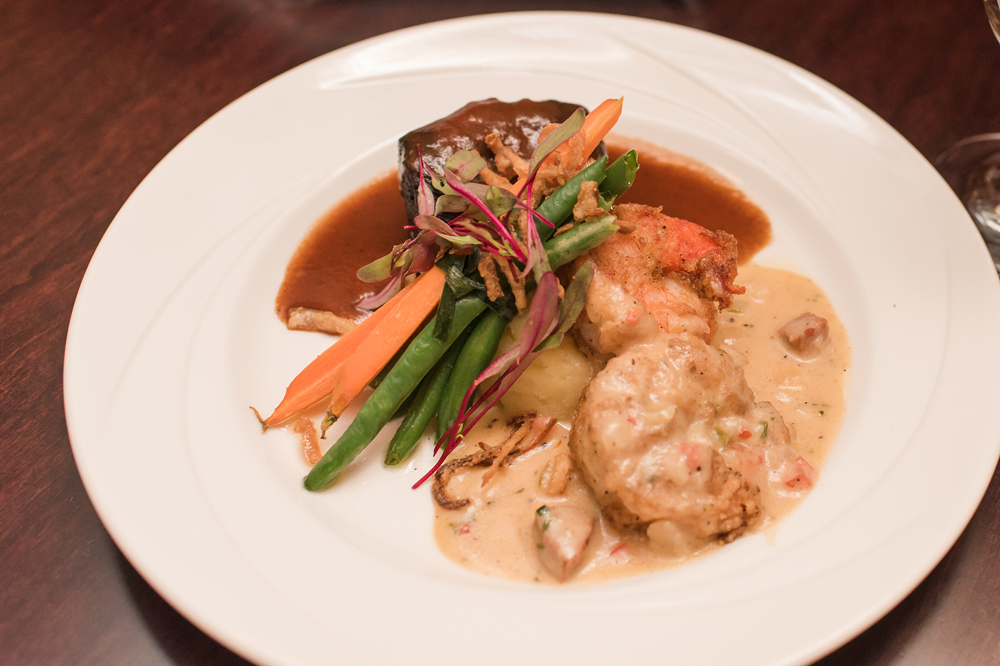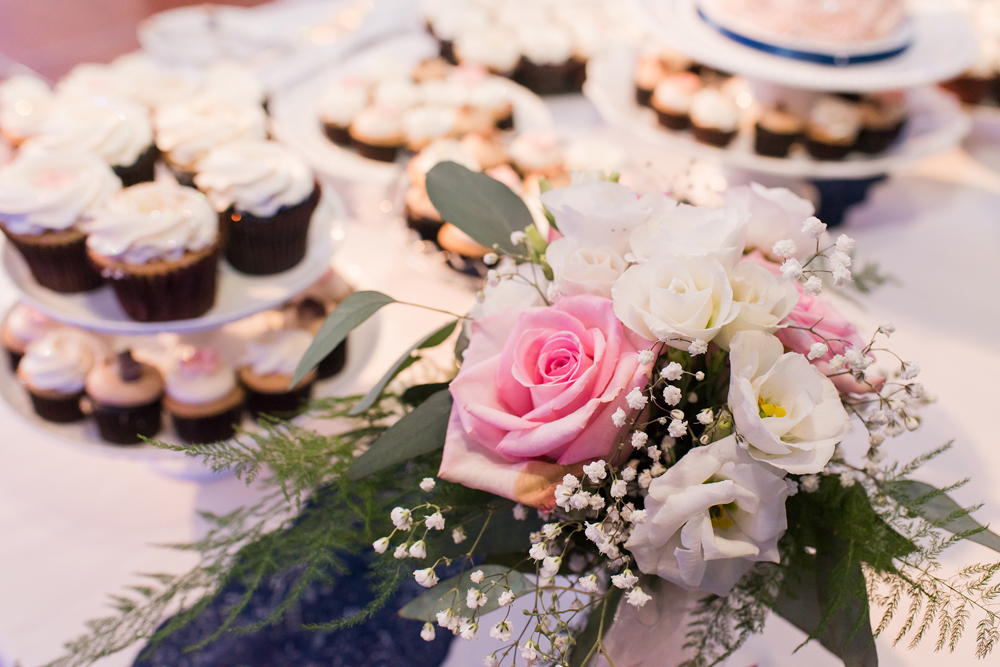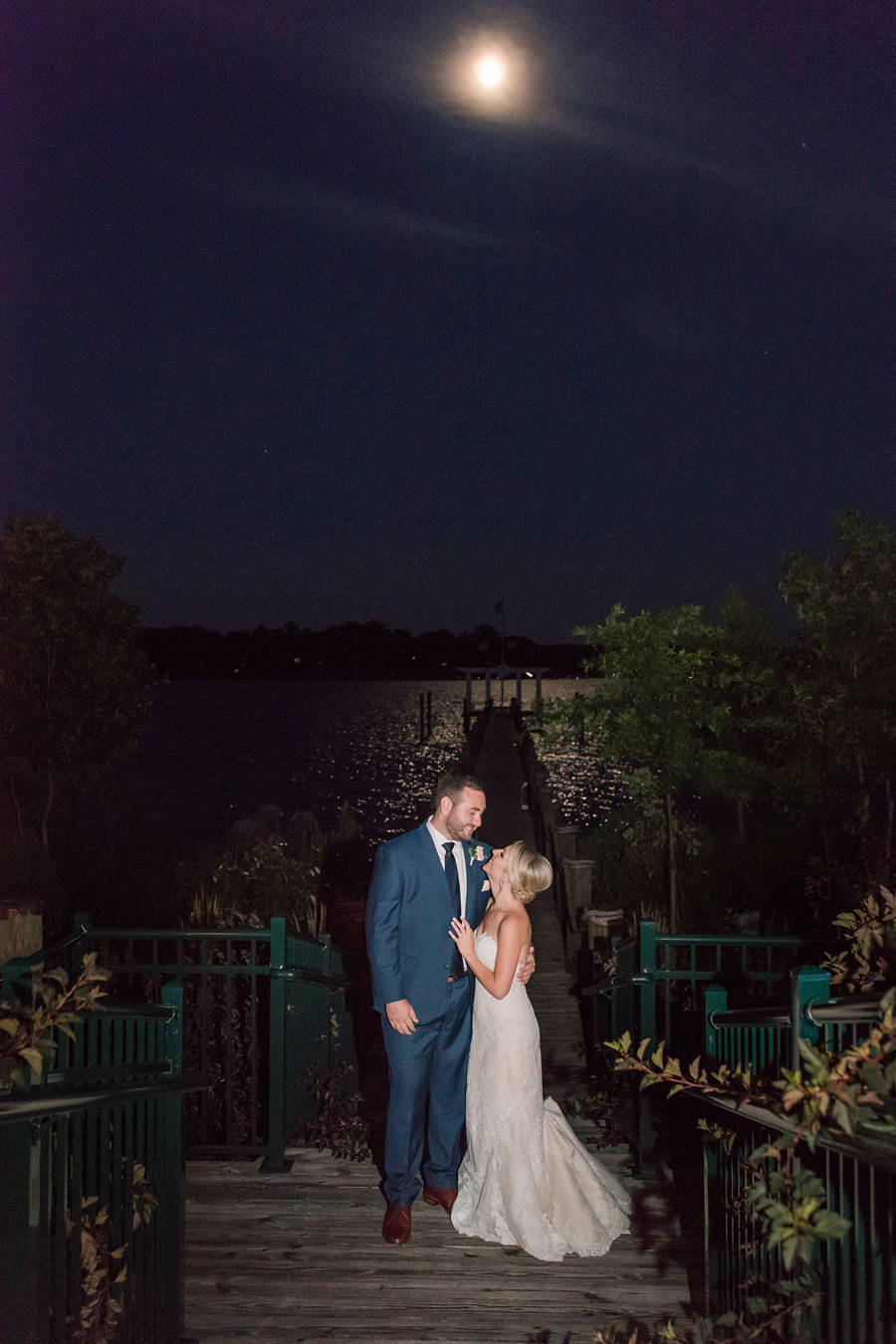 Cannot get over the moon above the water! Ahh such a happy night you two!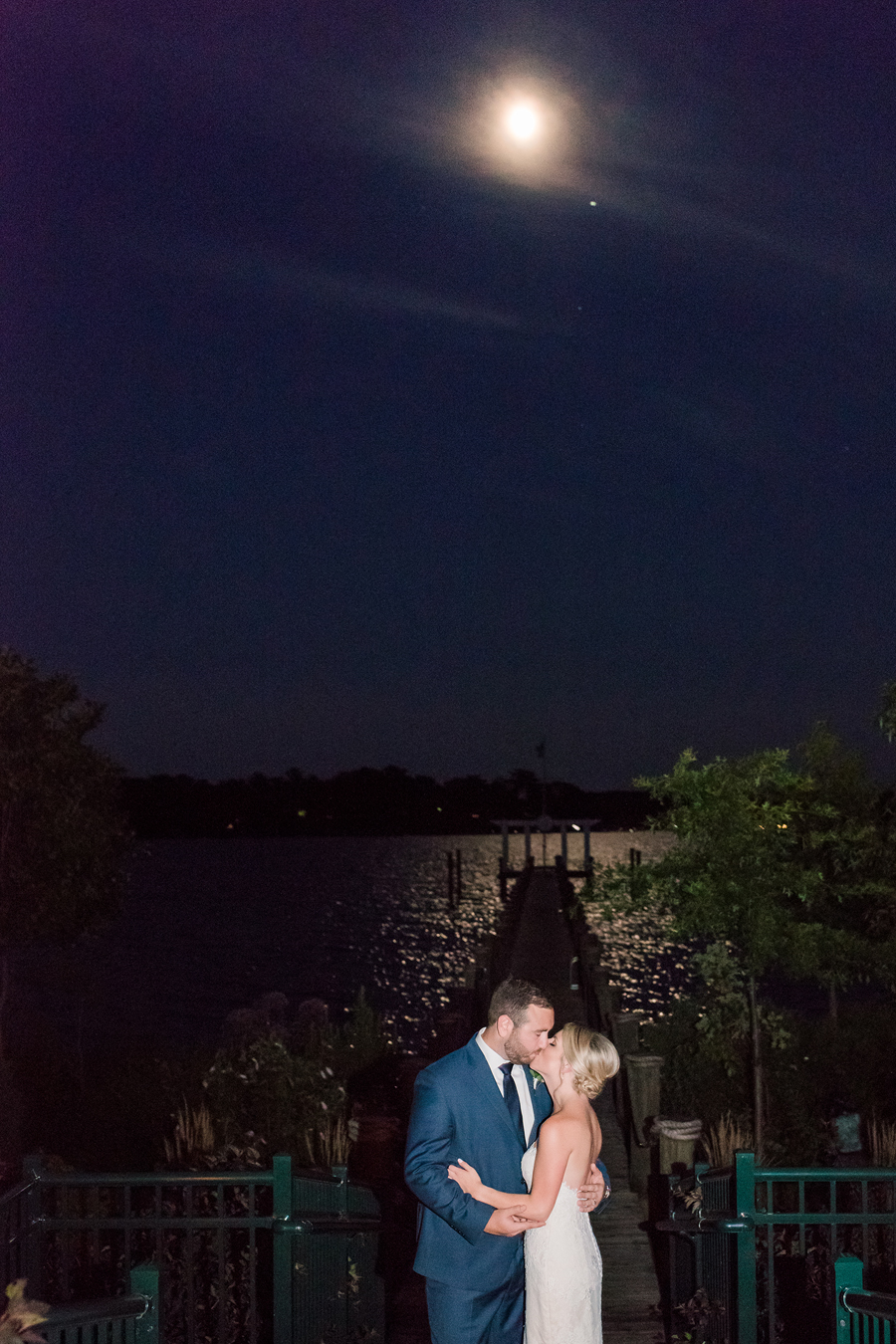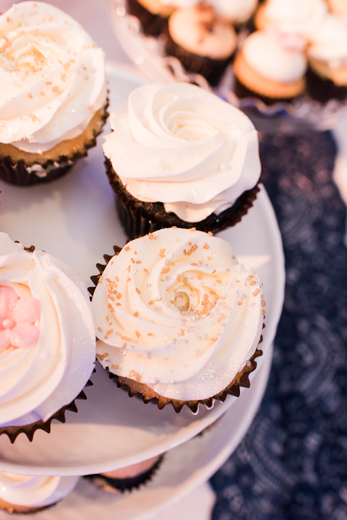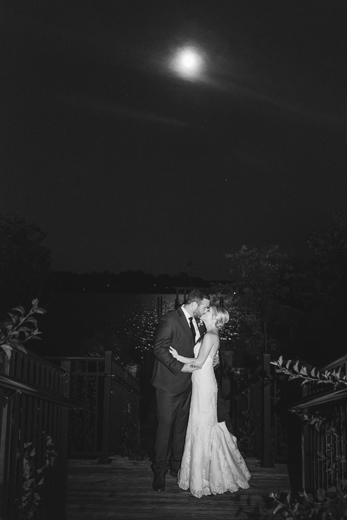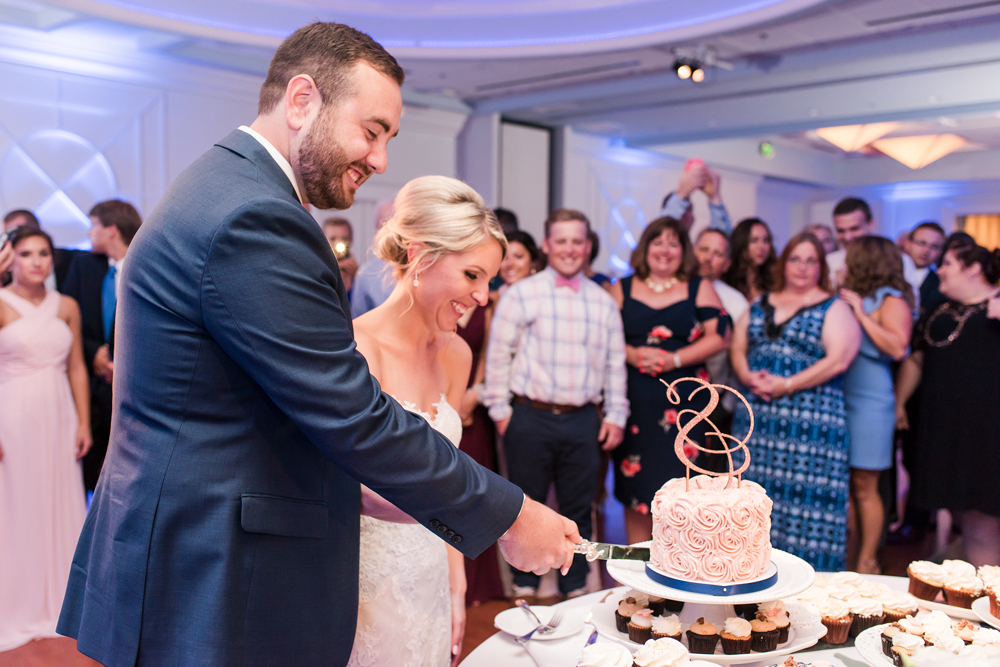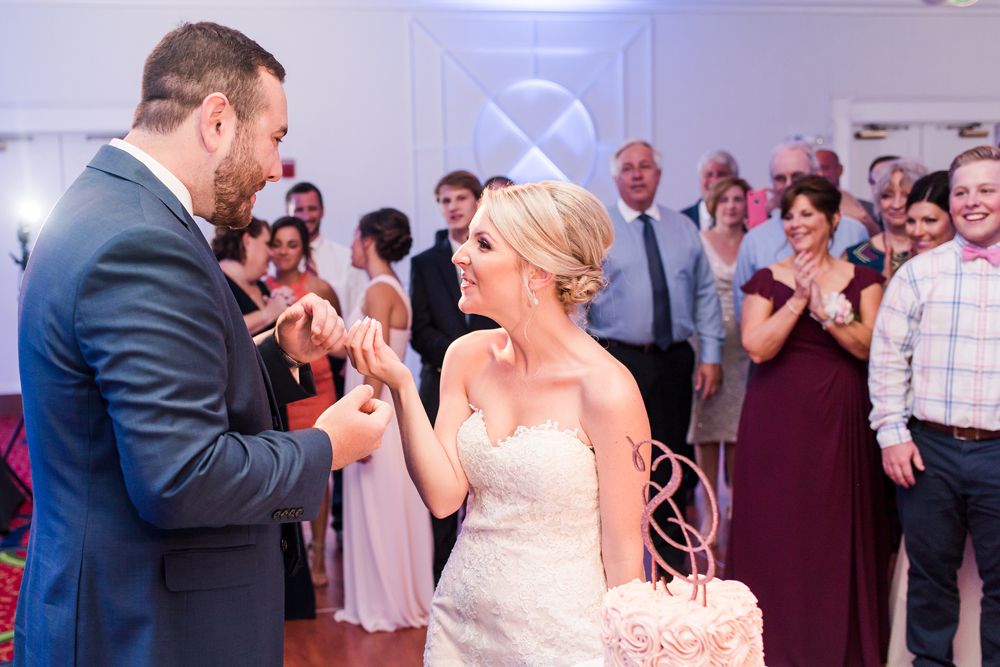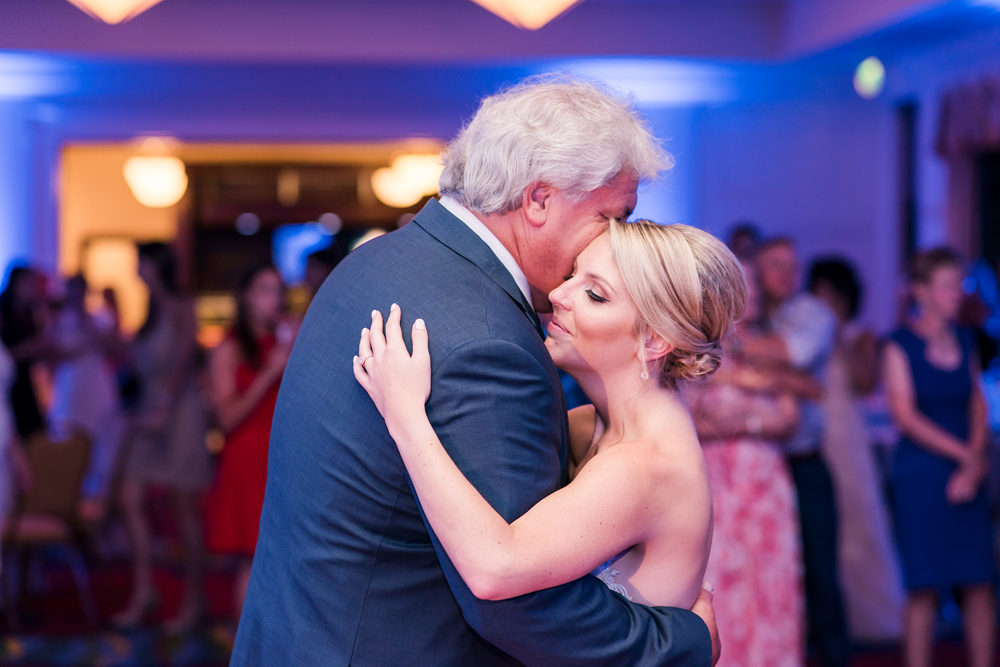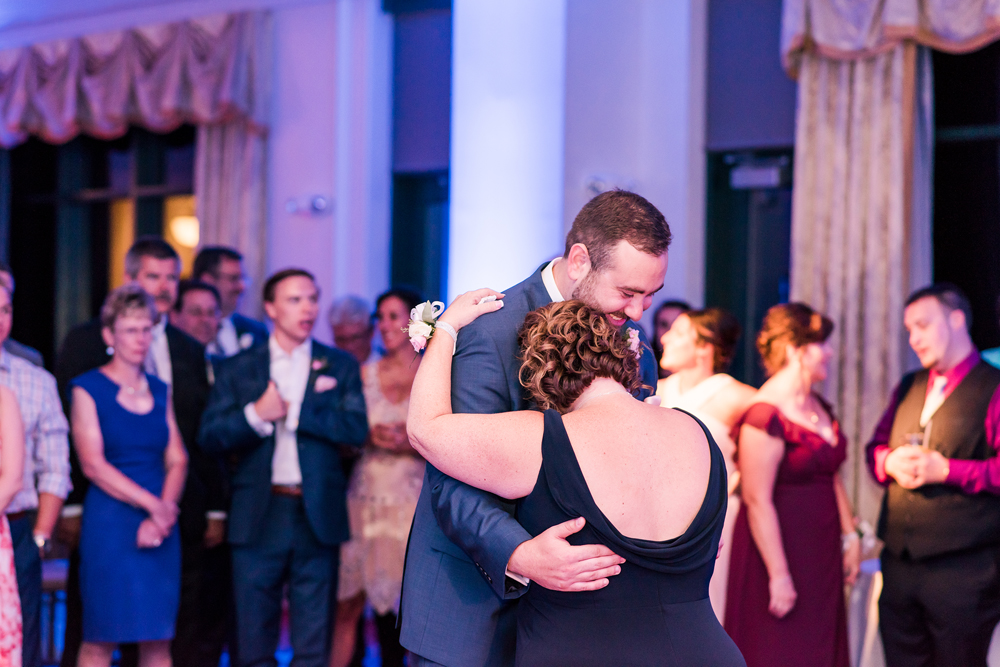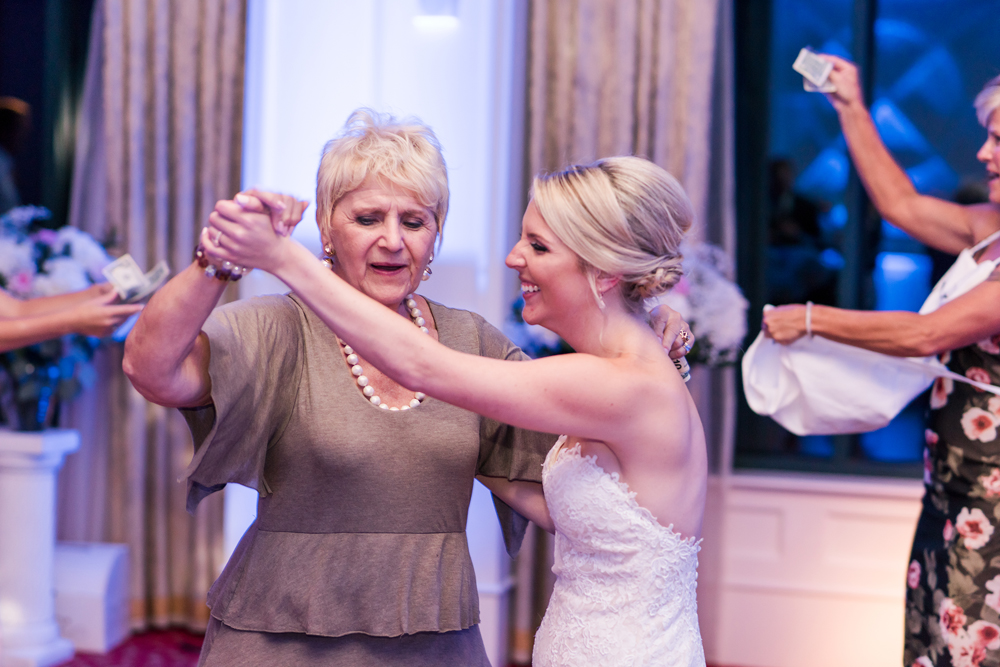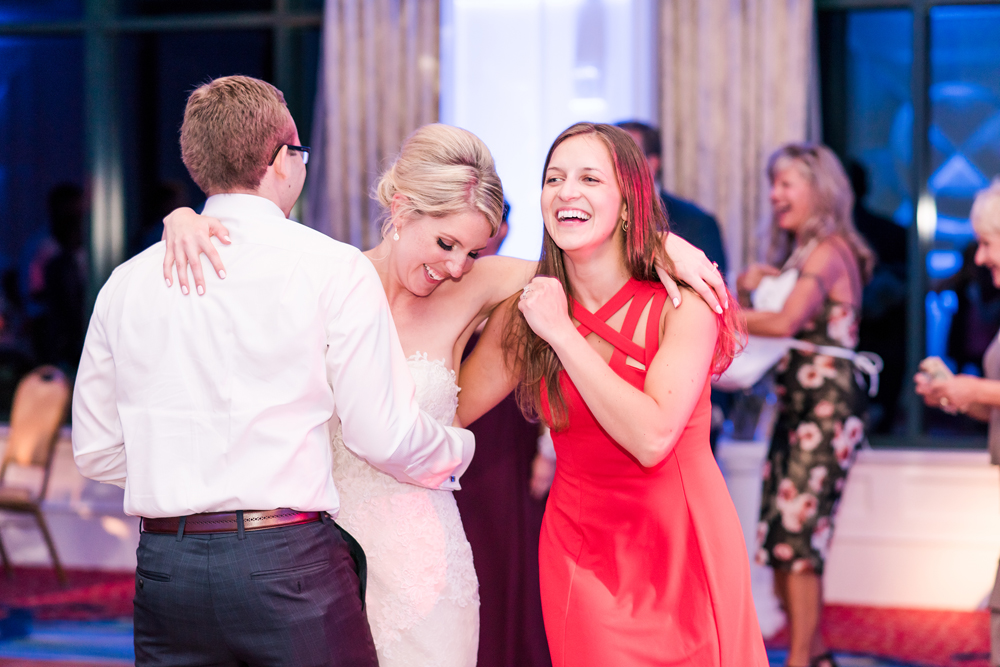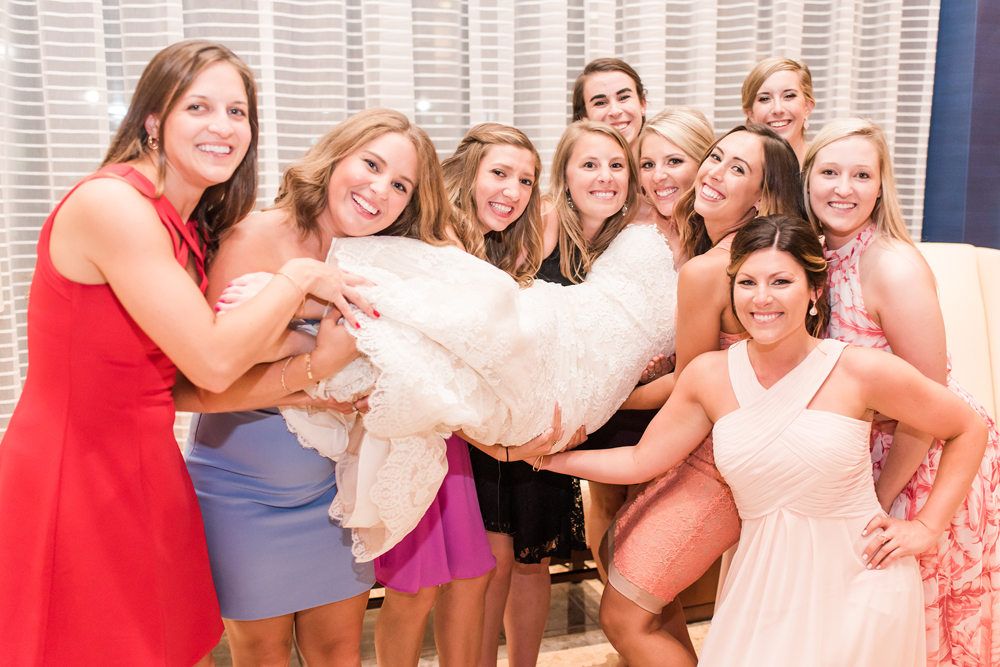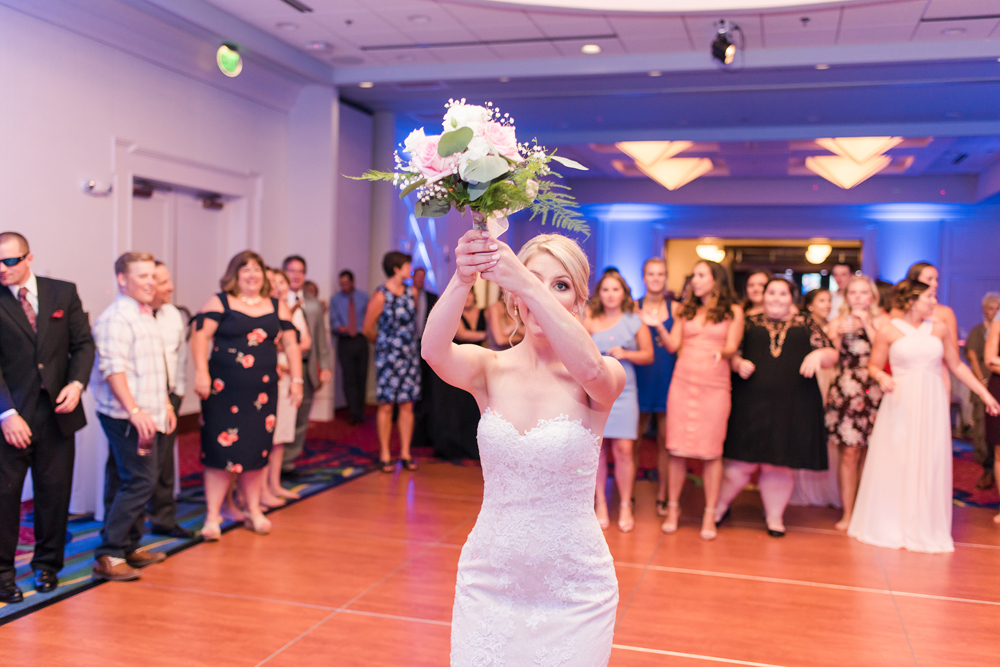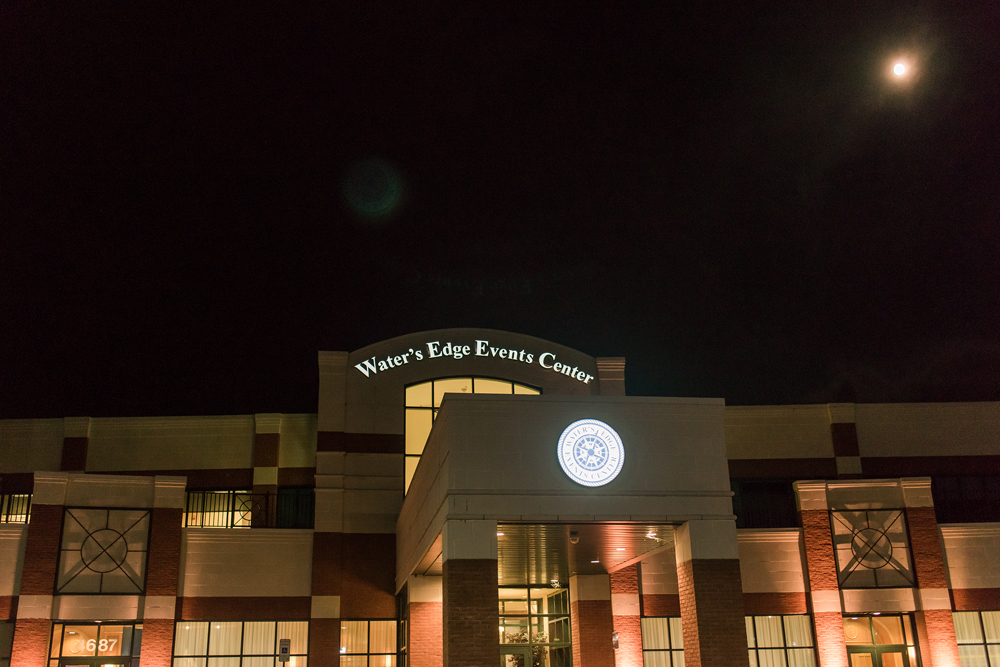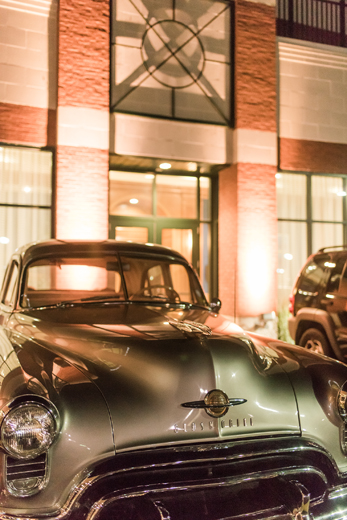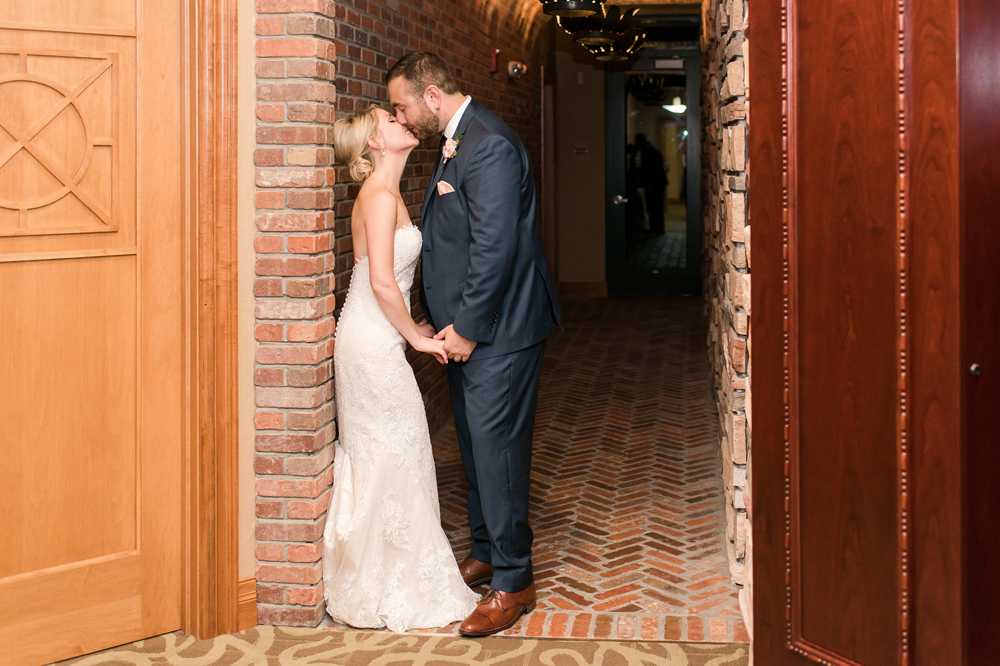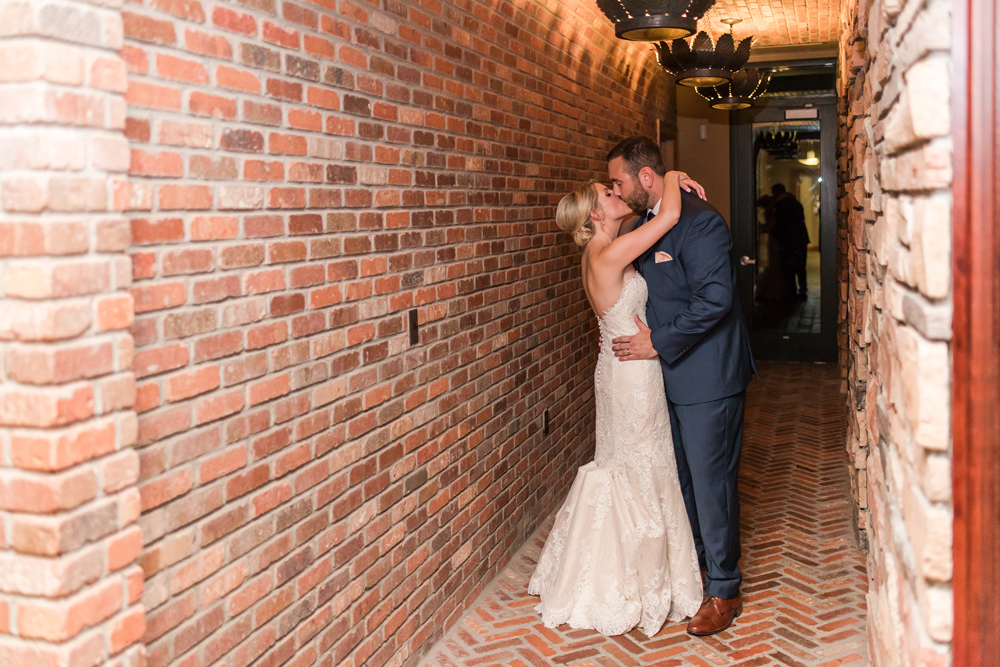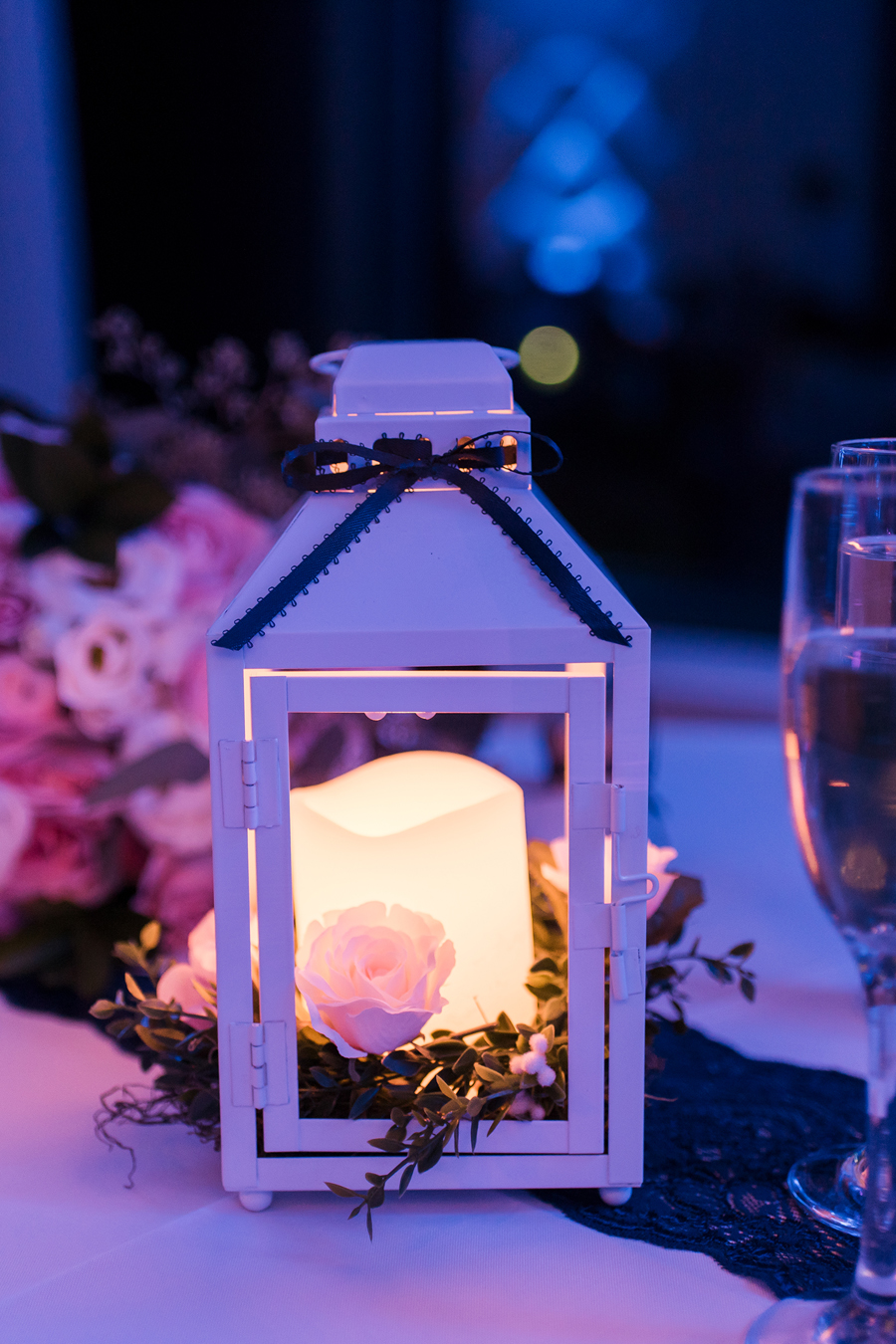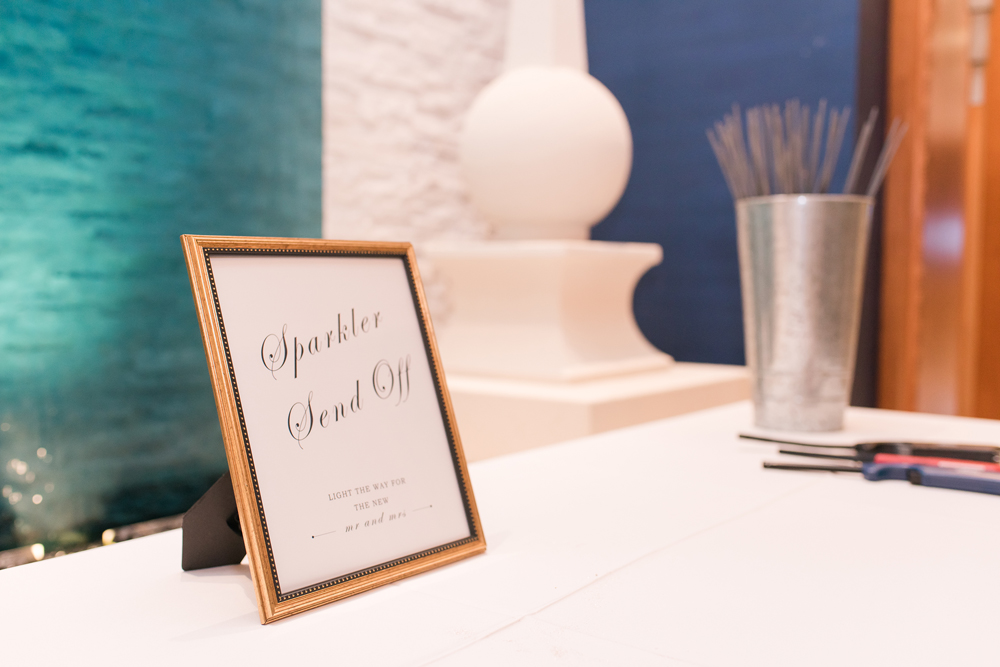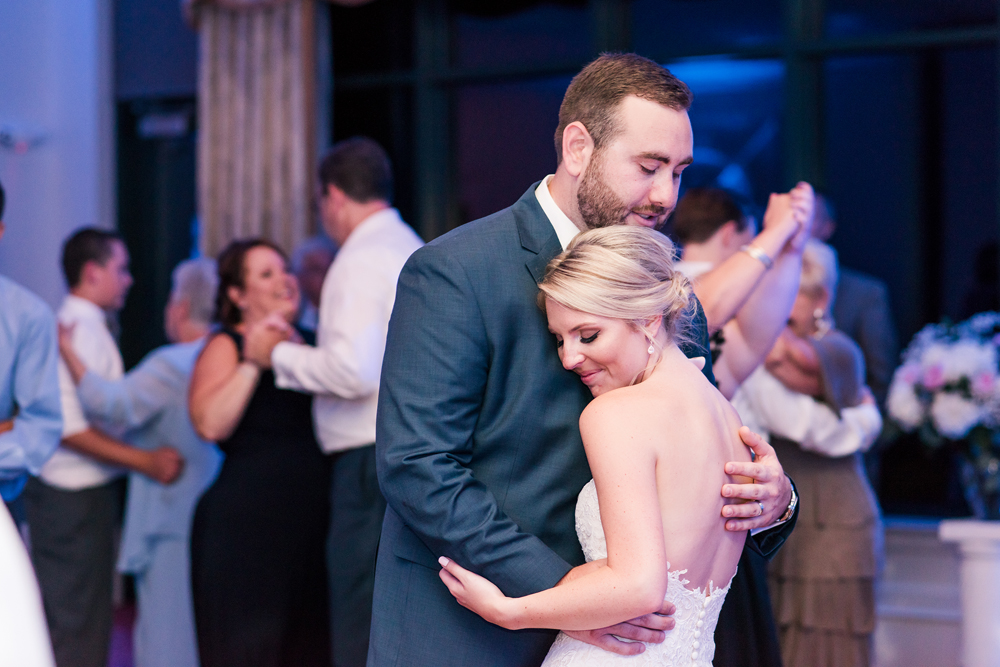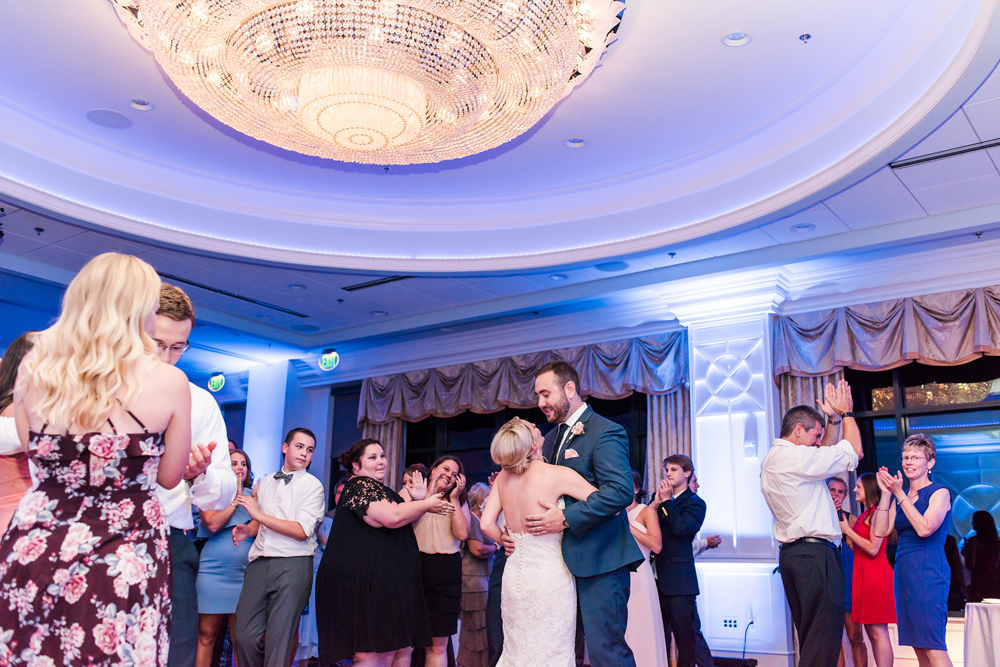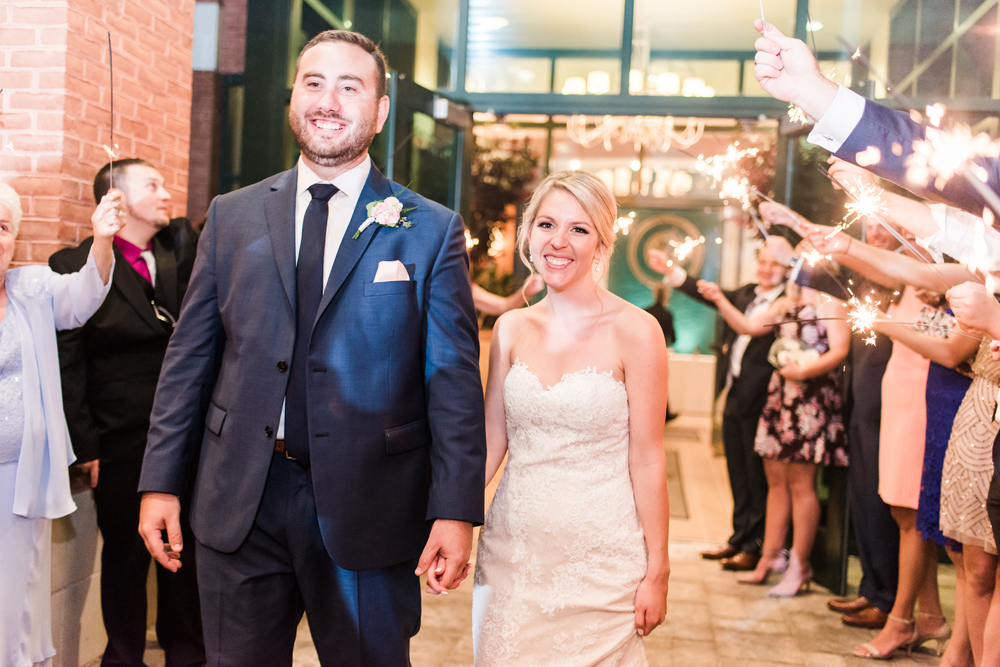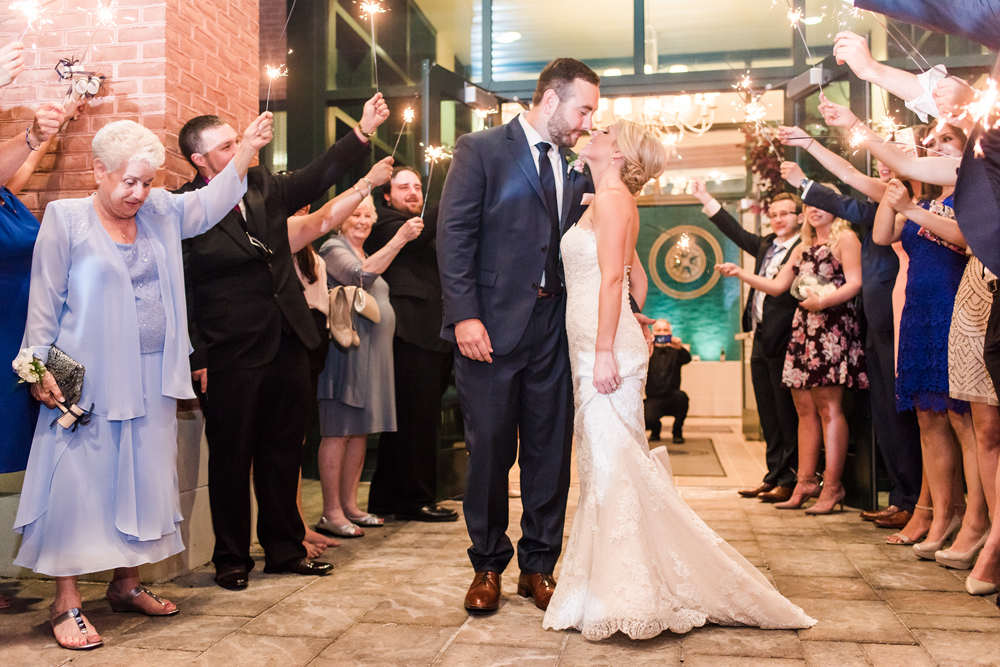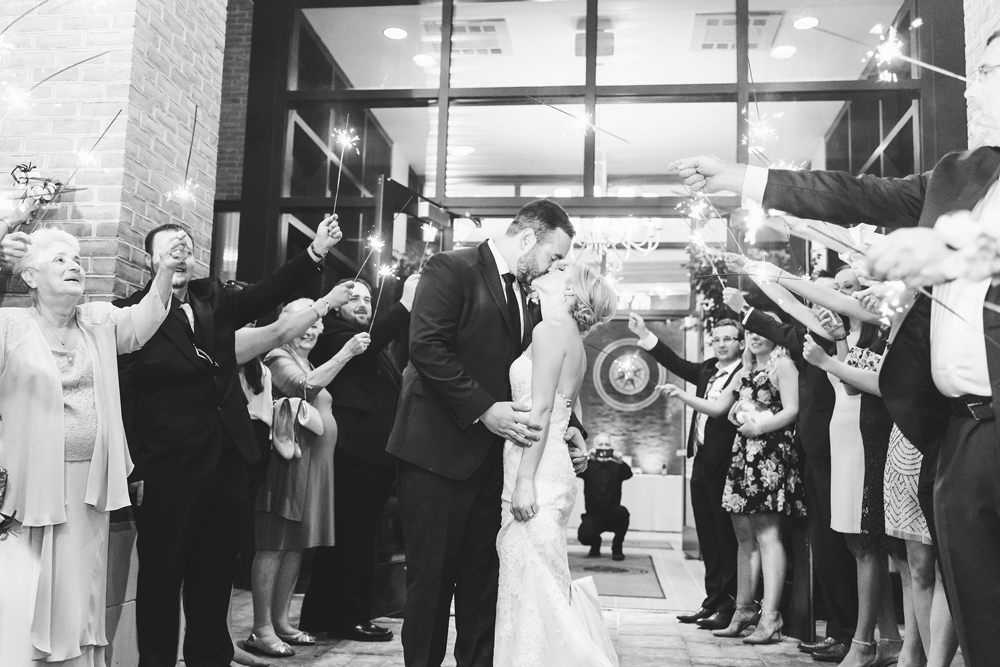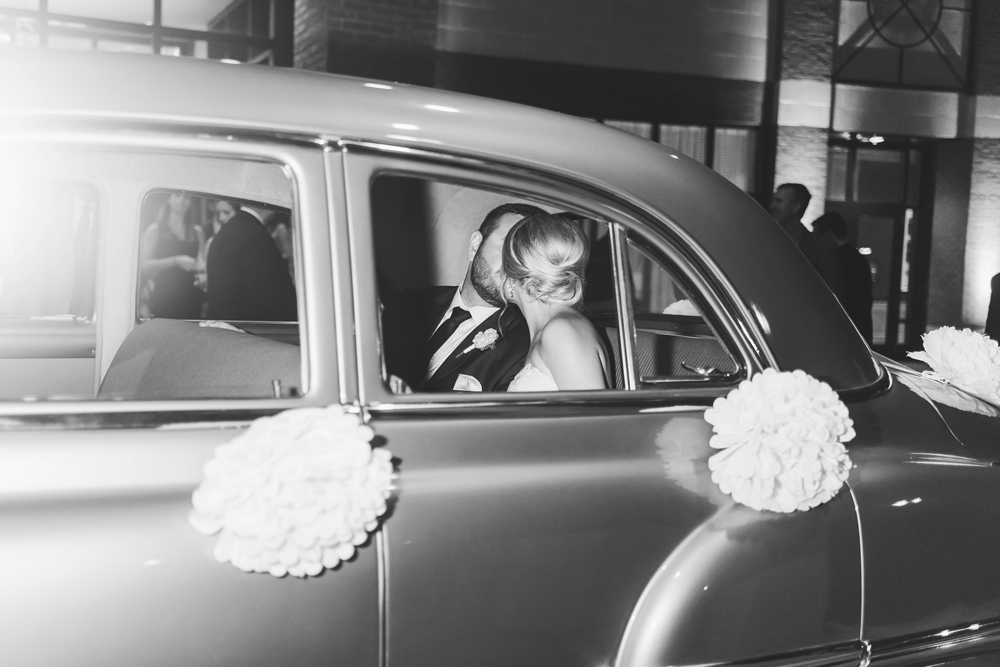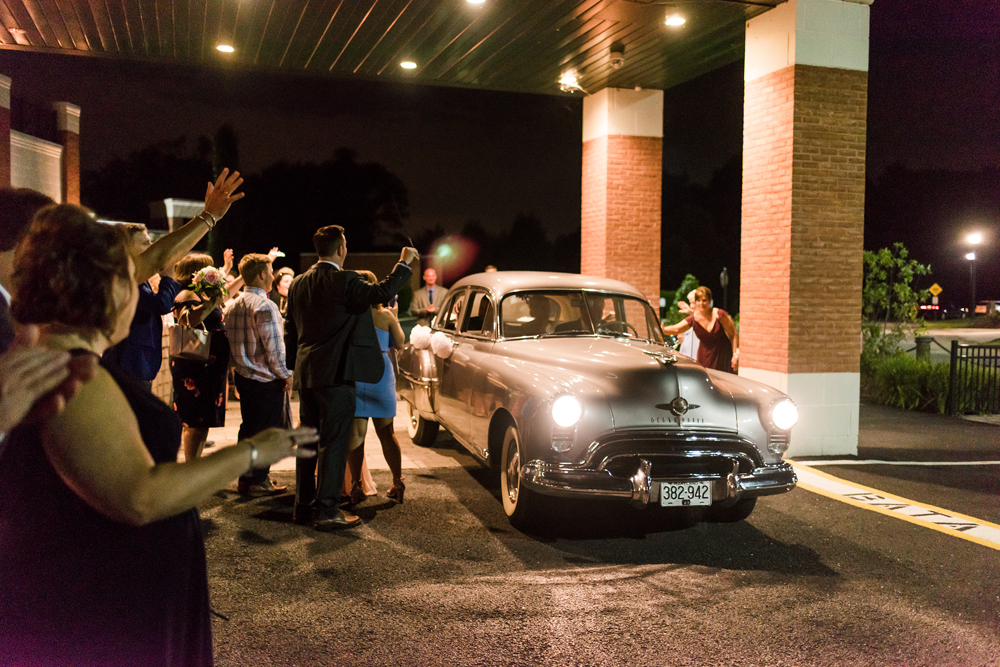 Congratulations Jenn & Zach! So happy for you both and so honored to be a part of it all!!
Vendors who helped make it happen: Water's Edge Events Center | Flavor Cupcakery | Friendly Entertainment | Officiated by James Marshall | Floral Expressions By Jennifer | The Suite Life – Hair by Cara | Makeup by Farren | Pronovias from Jennifer's Bridal | Jos. A. Bank Clothiers, Inc. | Cards & Pockets | Smyth Jewelers | Editing Life Videography