I'm always super grateful and honored when I get to connect with new couples after meeting at another wedding! Ariel & Steven and I were able to connect after meeting through Molly & Nick's wedding this past July! I've loved getting to know these two (they have a cat named Cookie so obviously I knew I was in good company!!) So when we started talking about their engagement session, Ariel mentioned DC & Georgetown & I knew this was going to mean so many adorable photos! Georgetown feels like one of those spots you could photograph in every day and find a new cute background each time! It's also where Ariel & Steven had their first date, so it was definitely a must-go!! And the session was so much fun in every way – including plenty of hilarious attempts to uber to a couple locations around the monuments ;) And so worth it though! The photos on the steps are definitely some of my all-time faves!! Elle & Steven, you two are so much fun and so sweet to work with! I can't wait to celebrate your wedding next summer!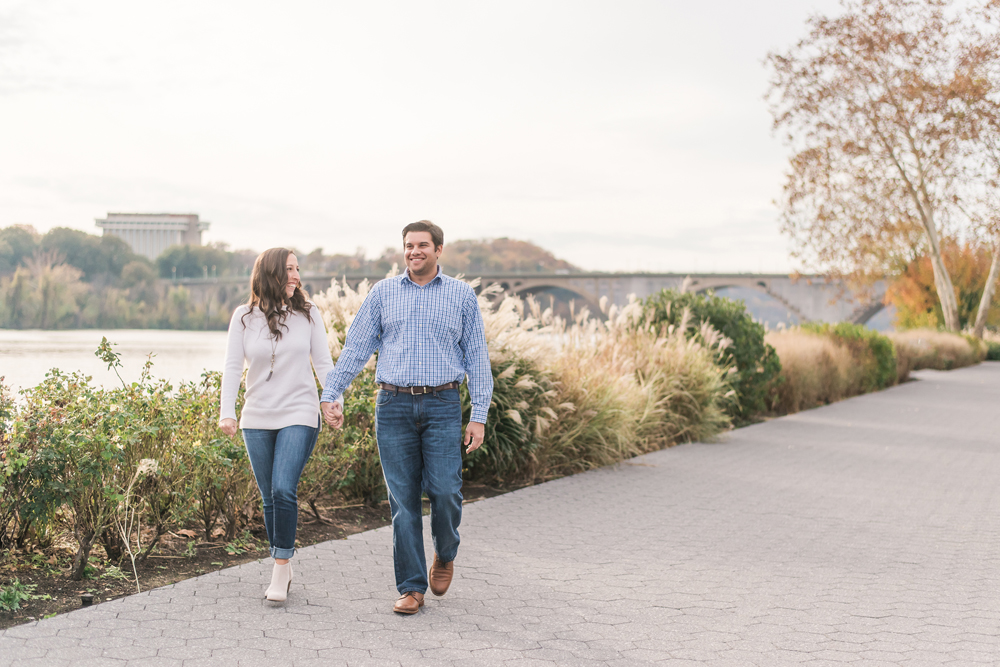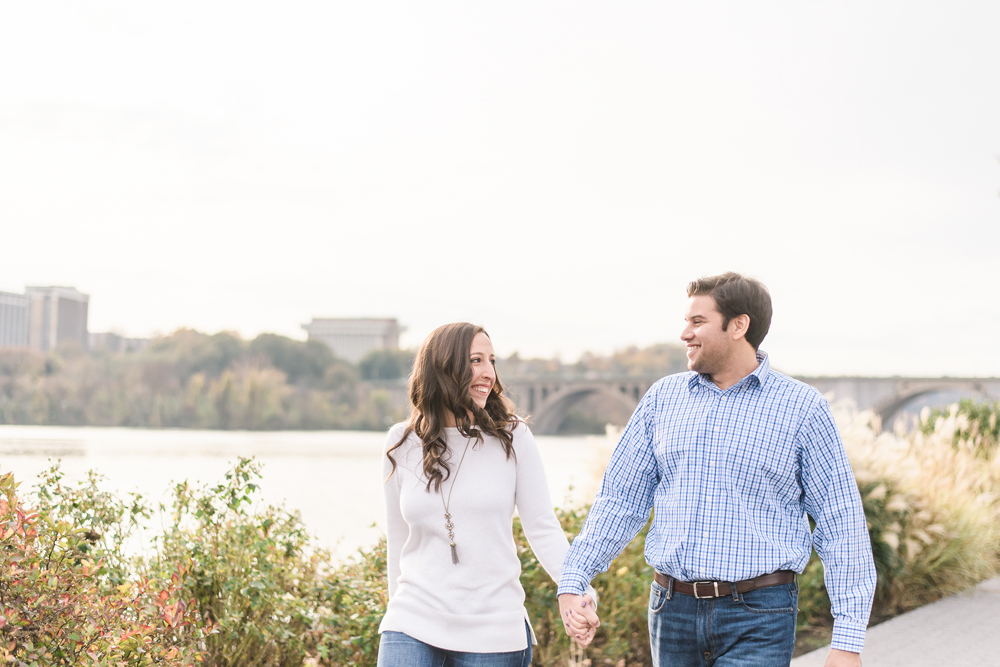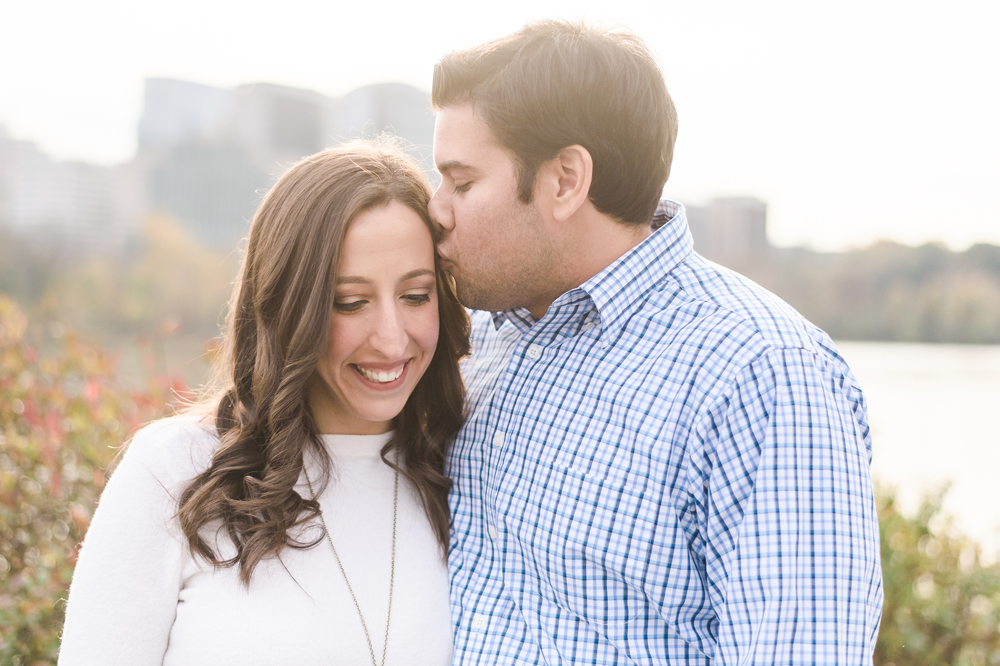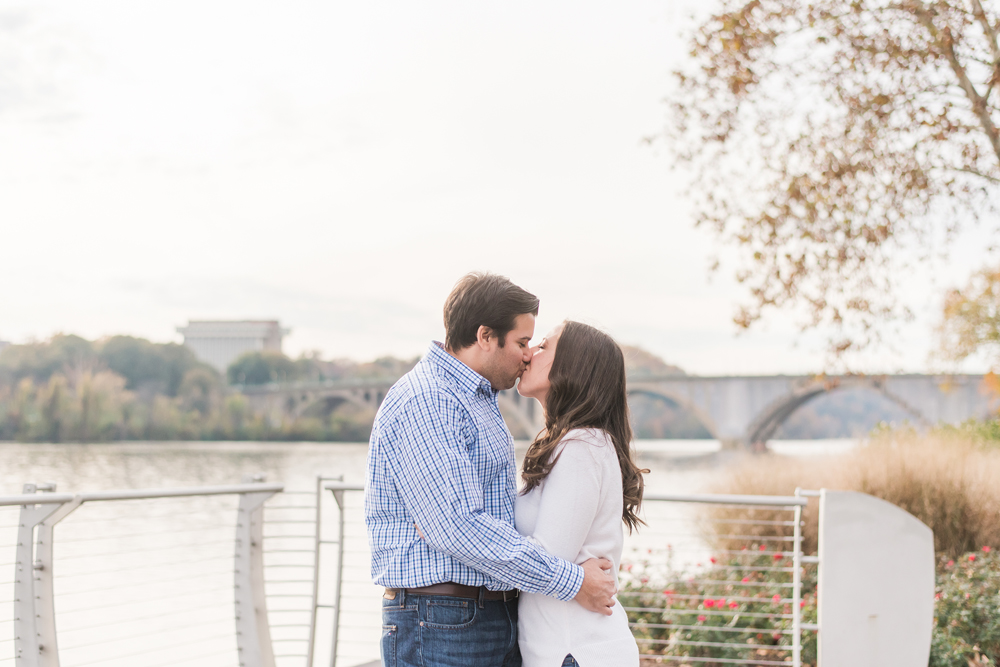 Seriously so cute! Ahh I adore these!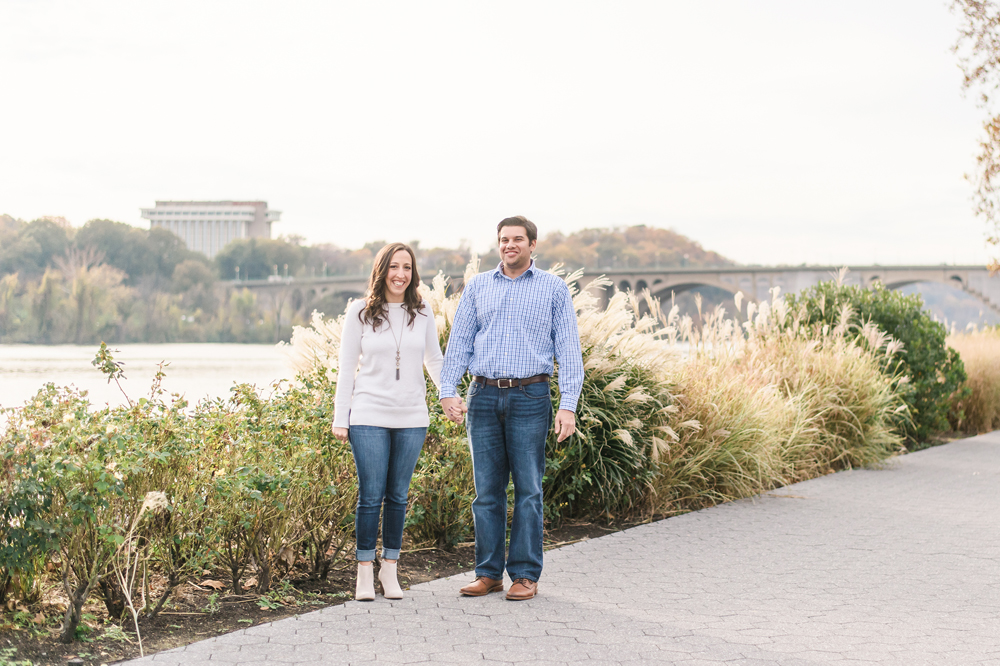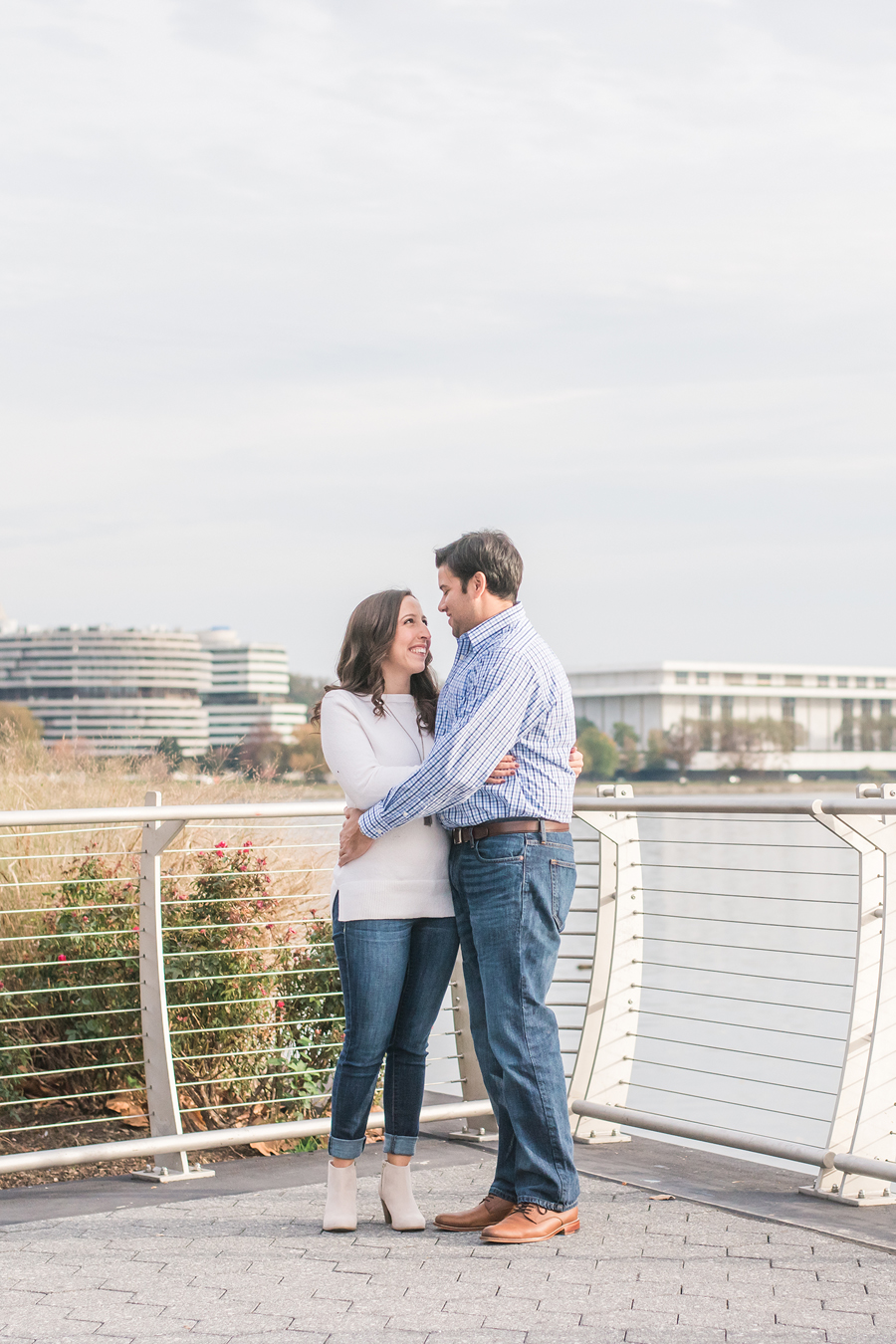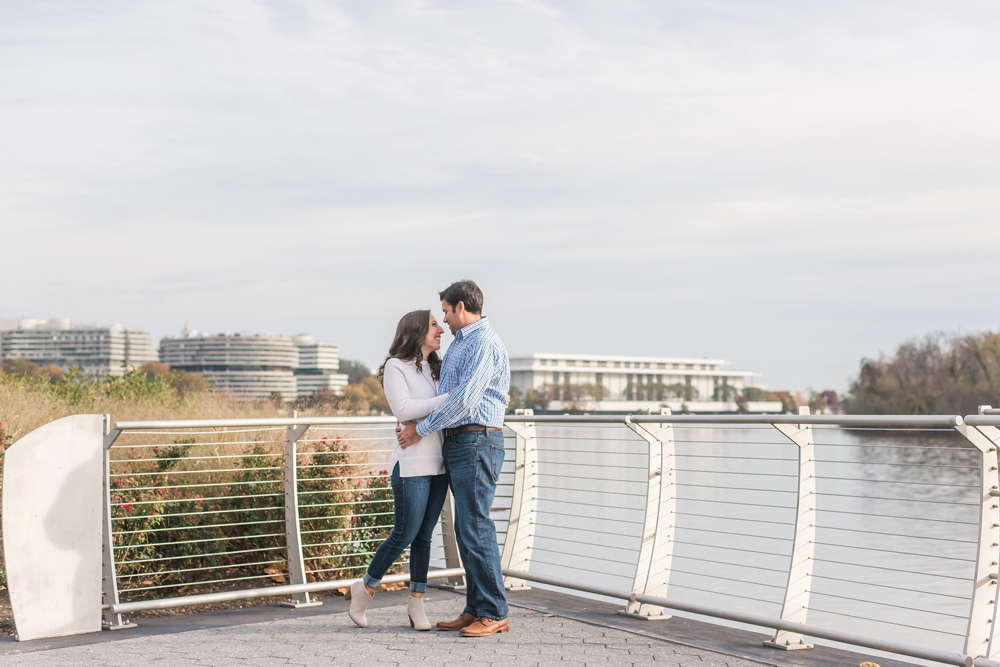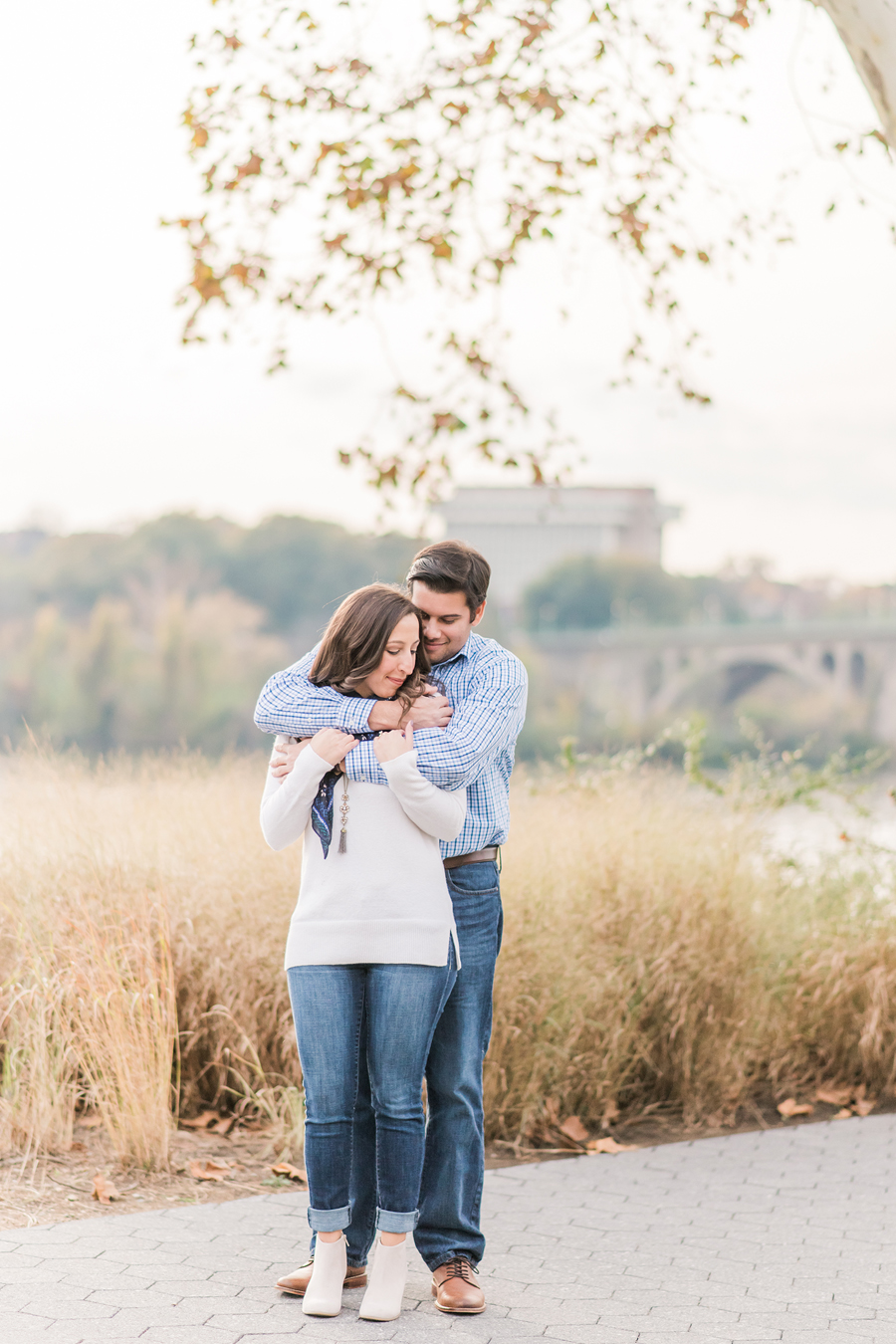 For real, does it get any sweeter or cozier than this??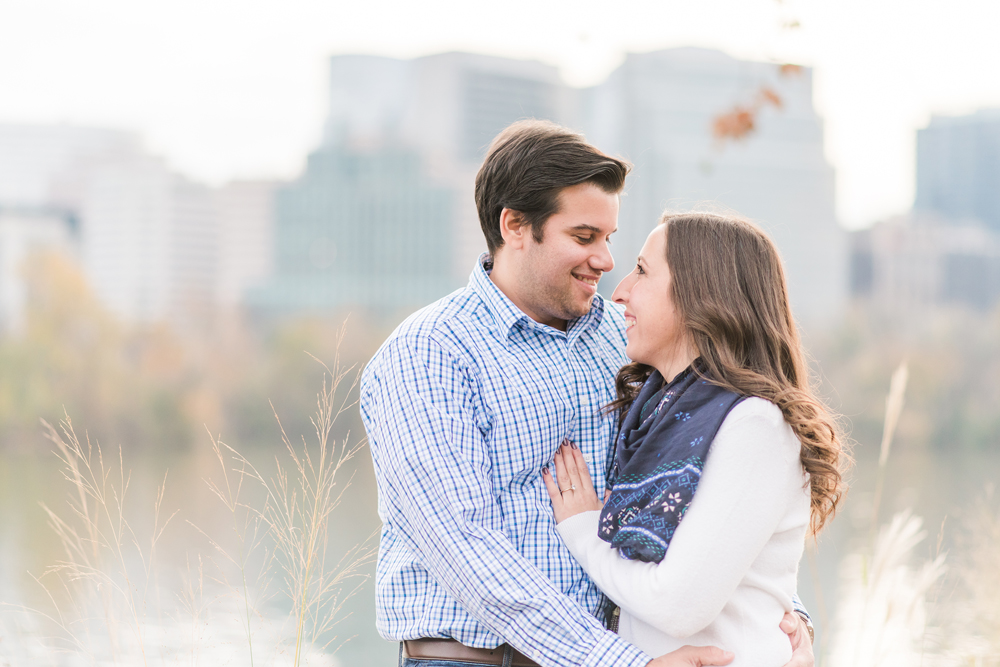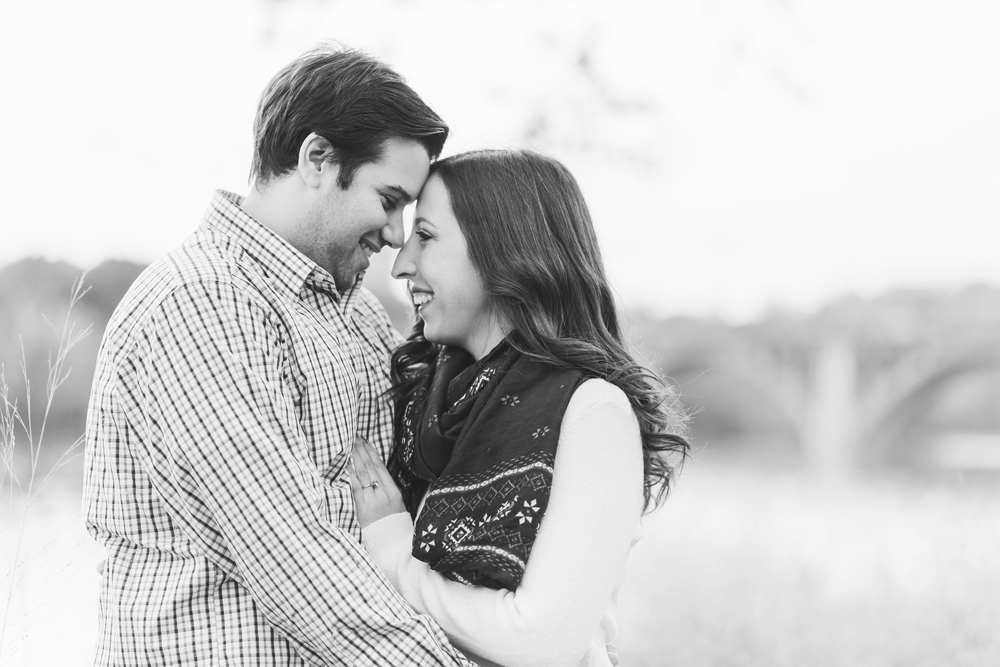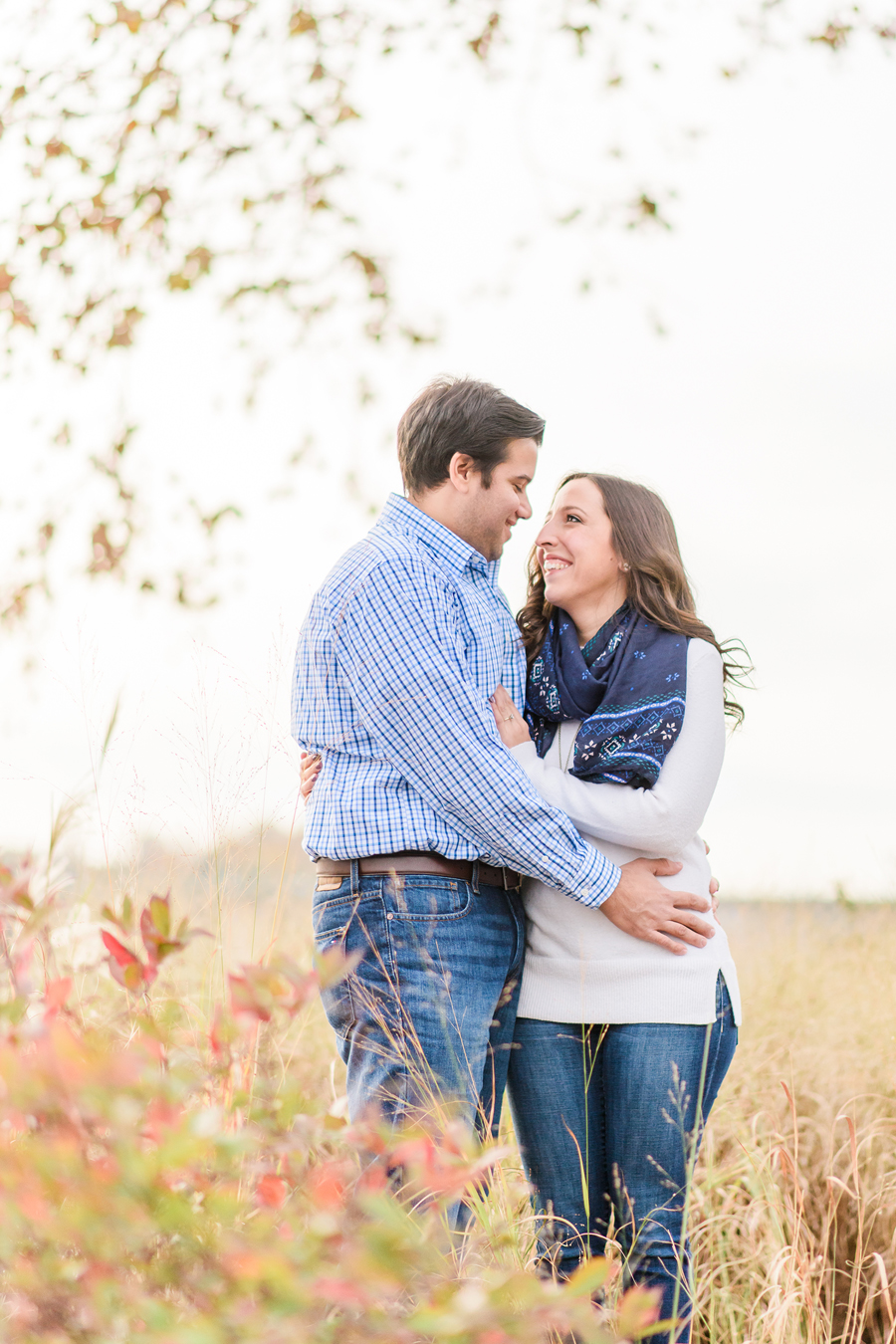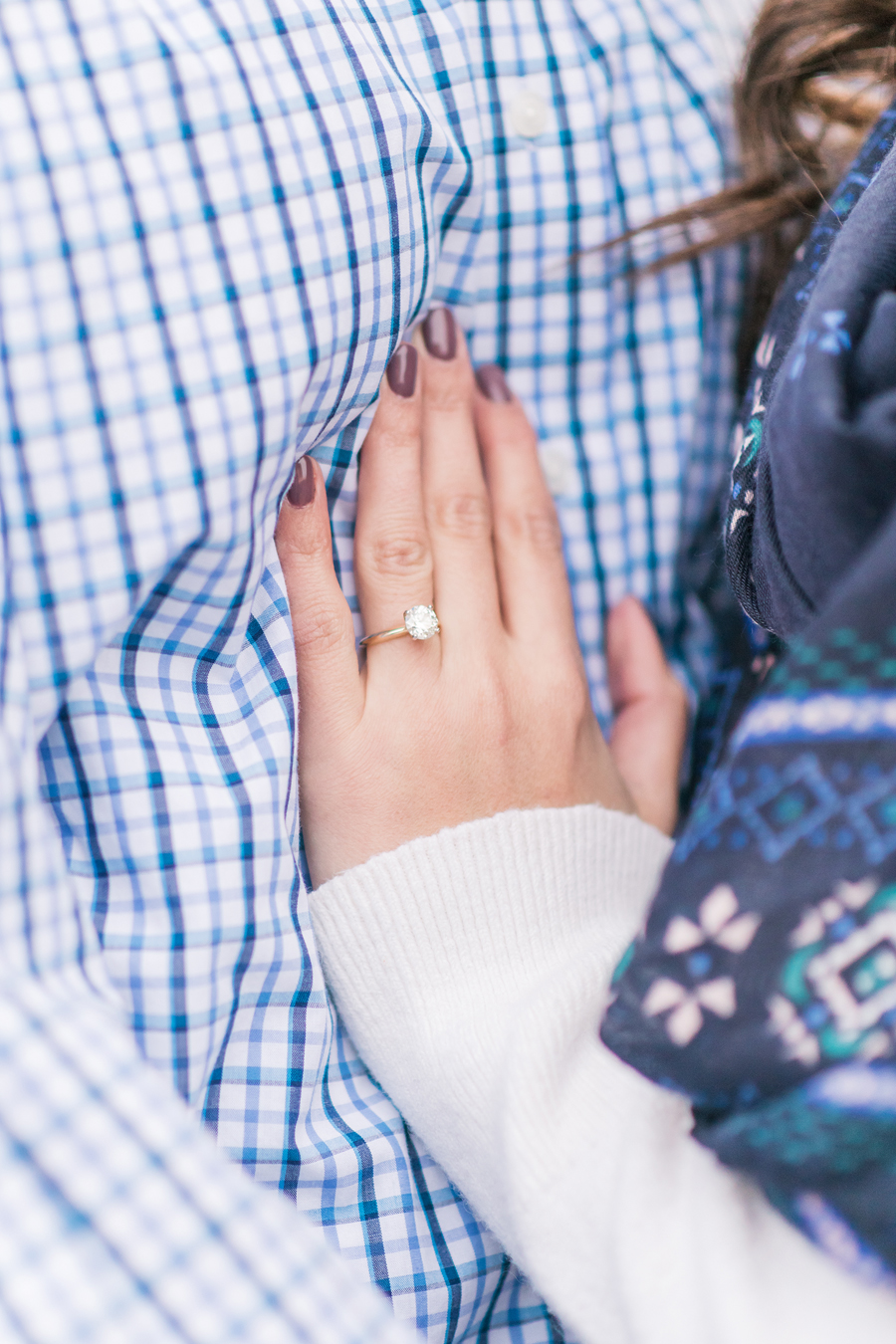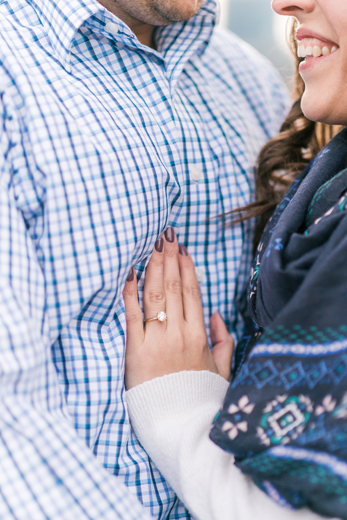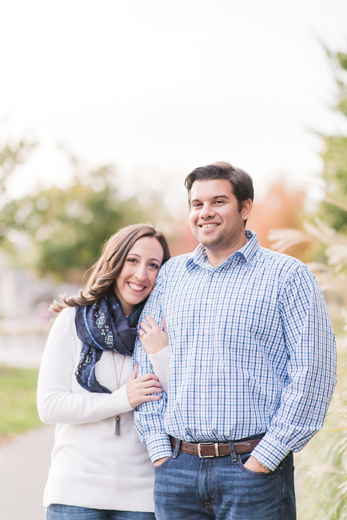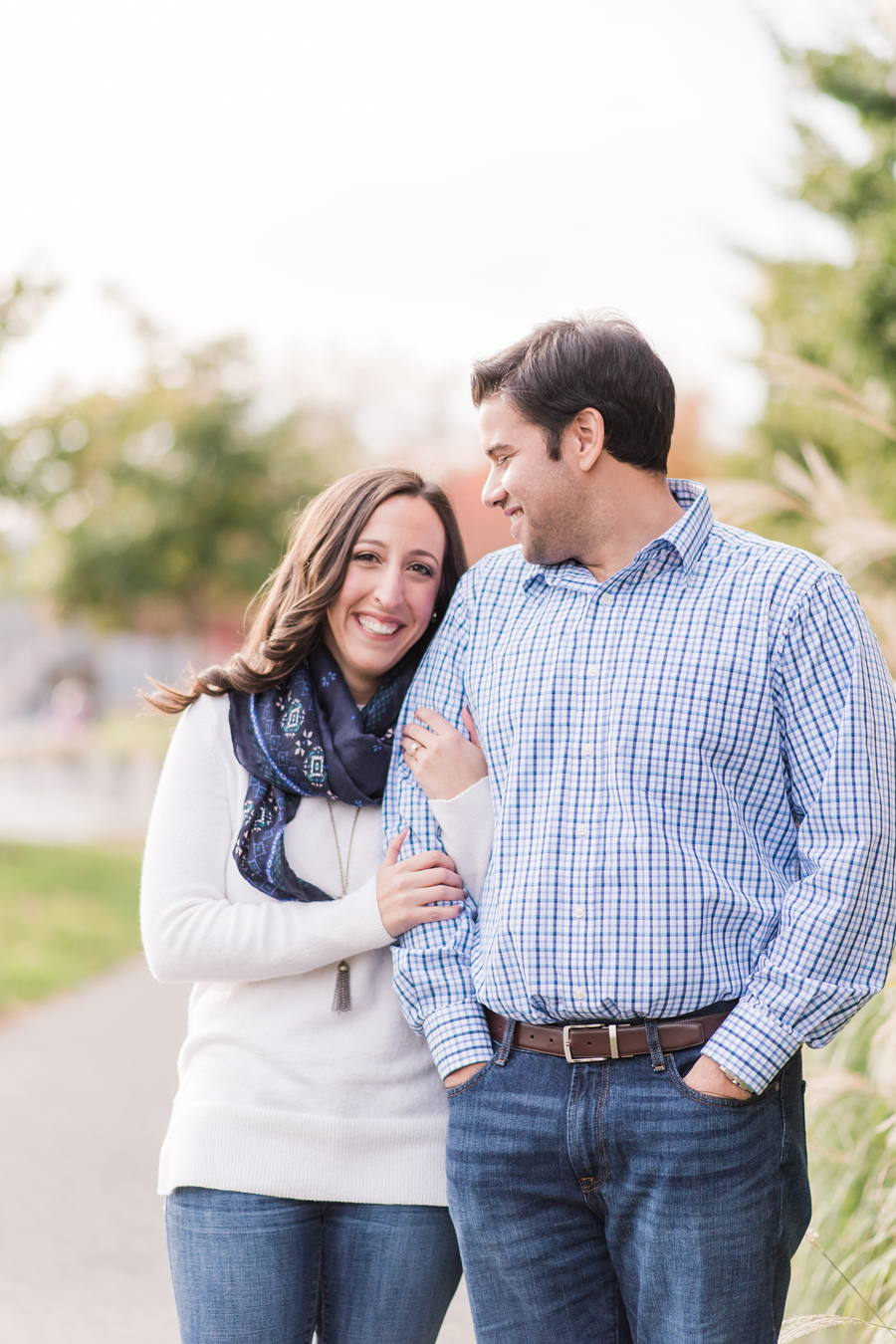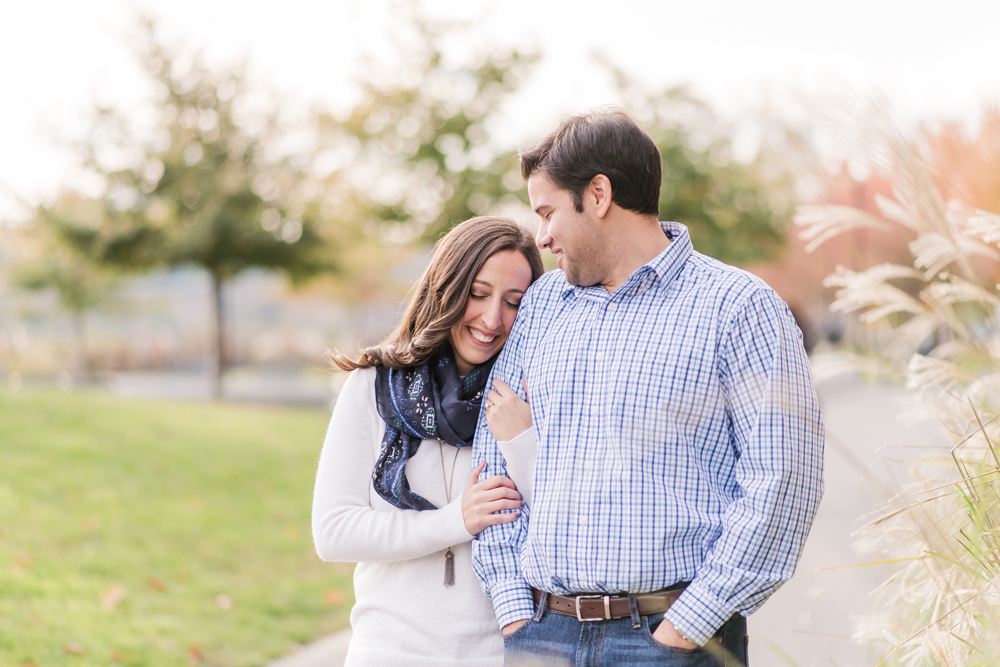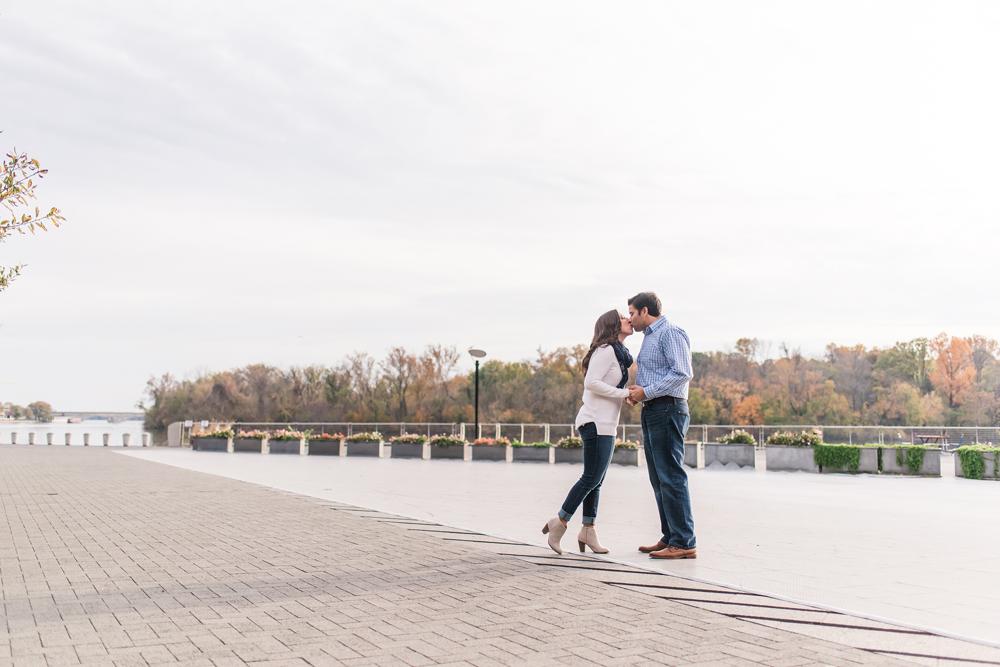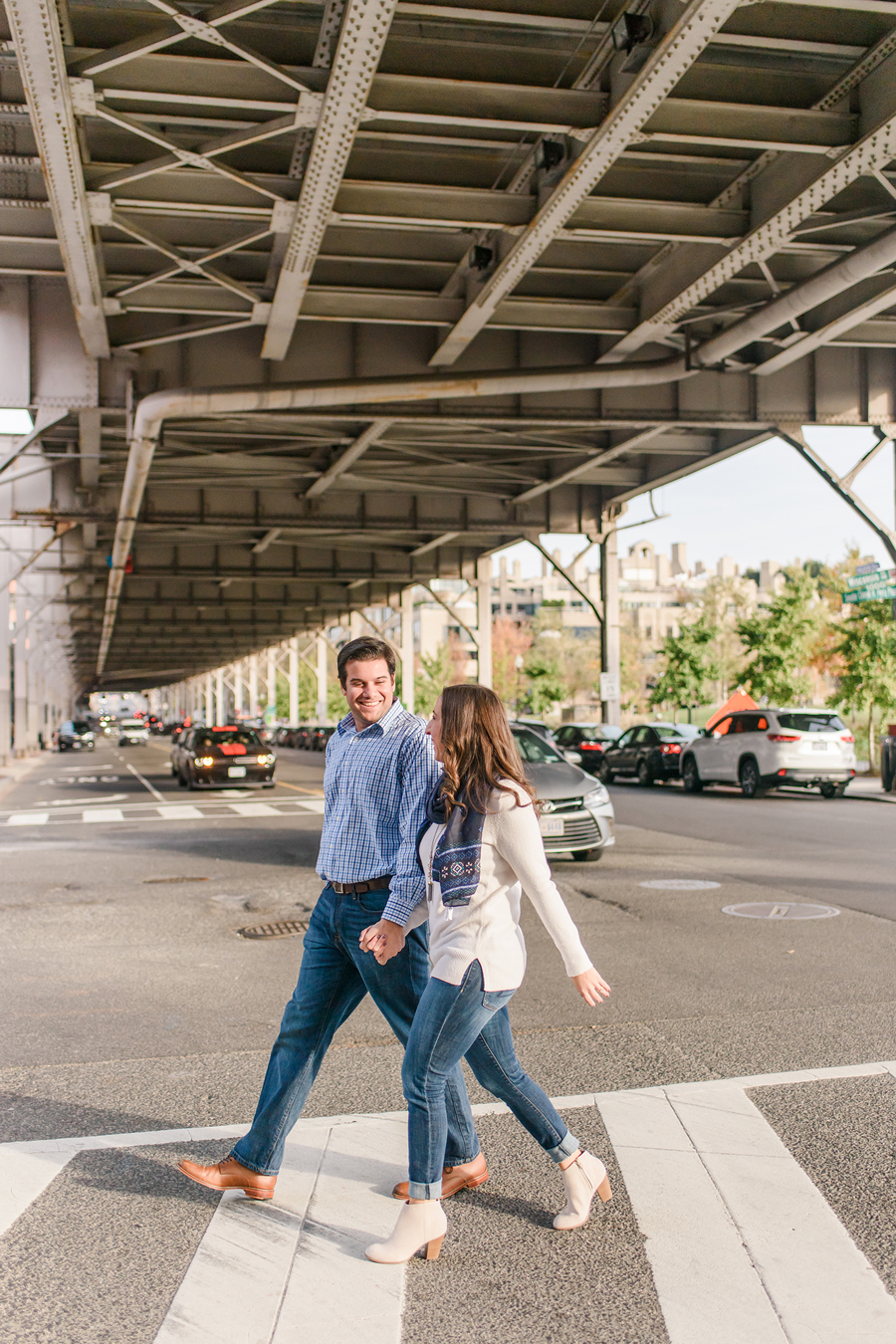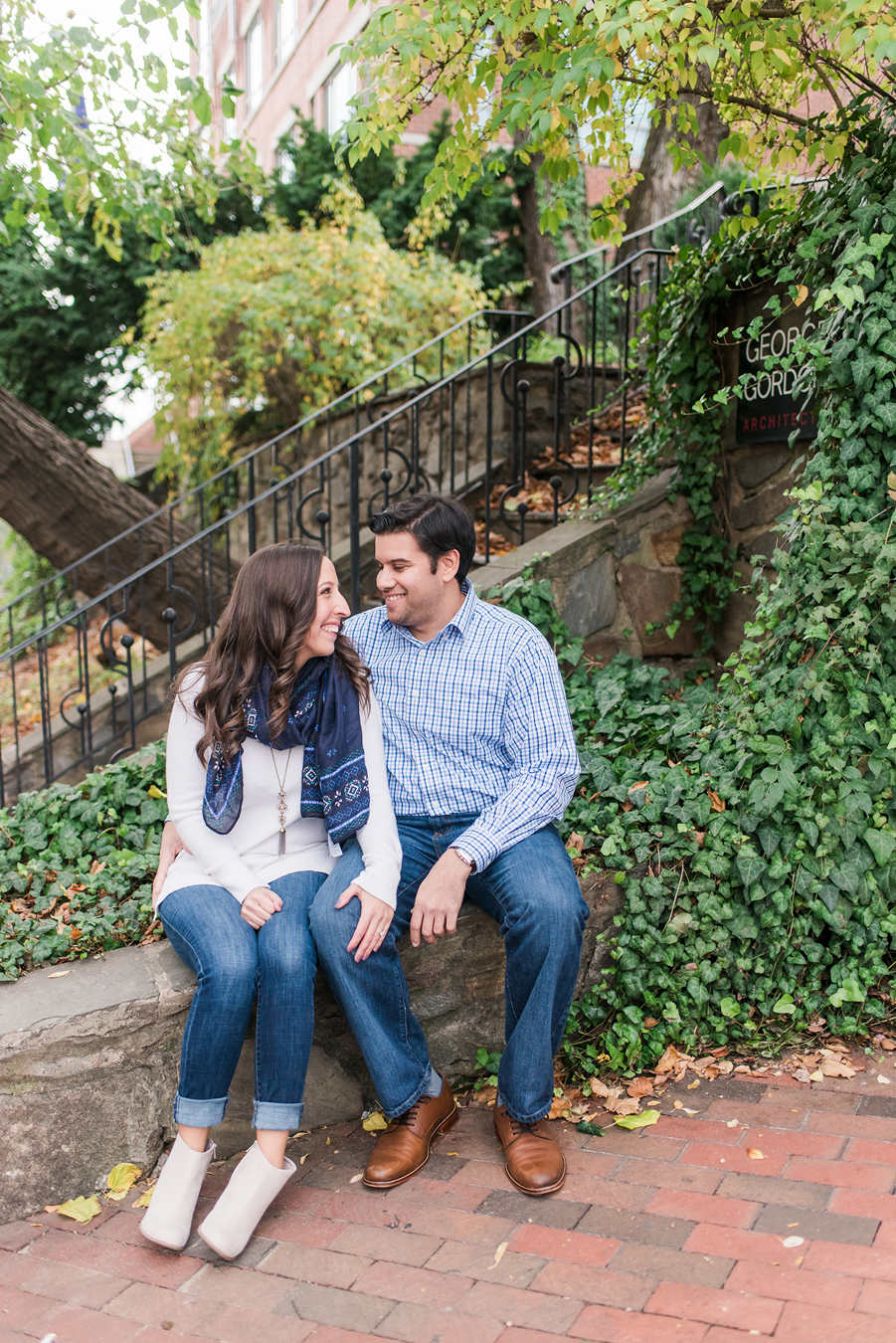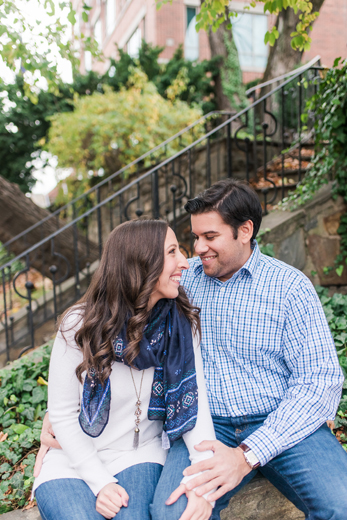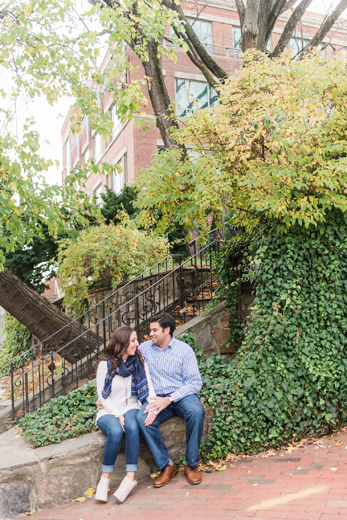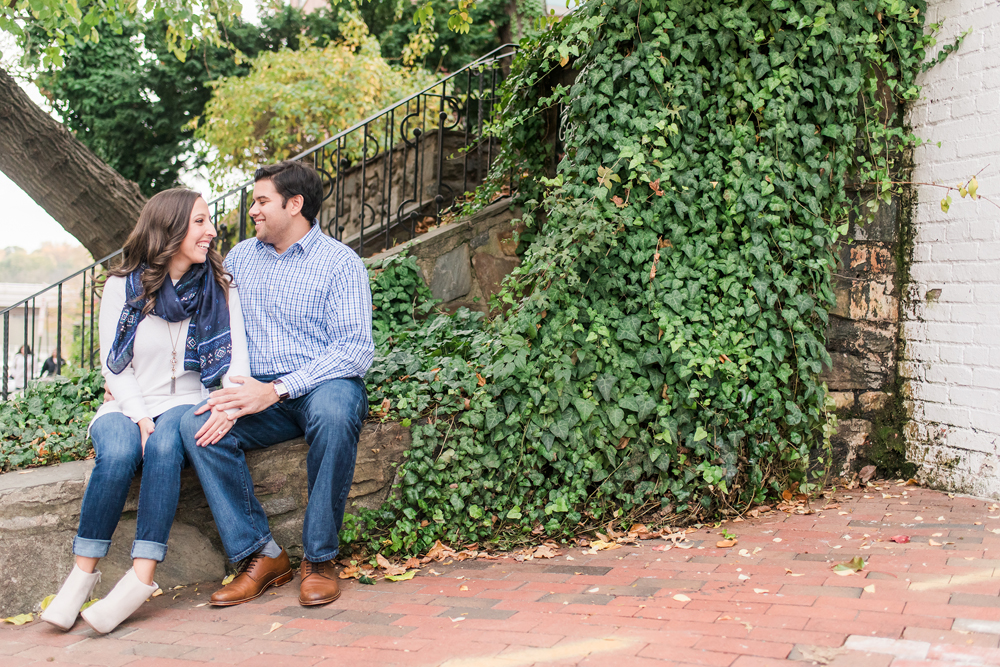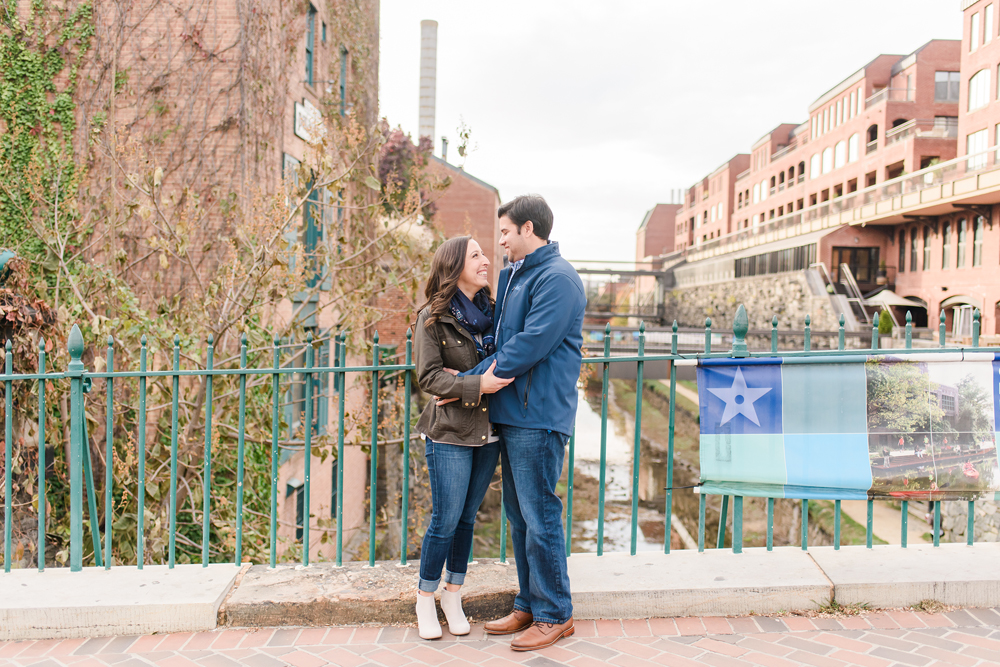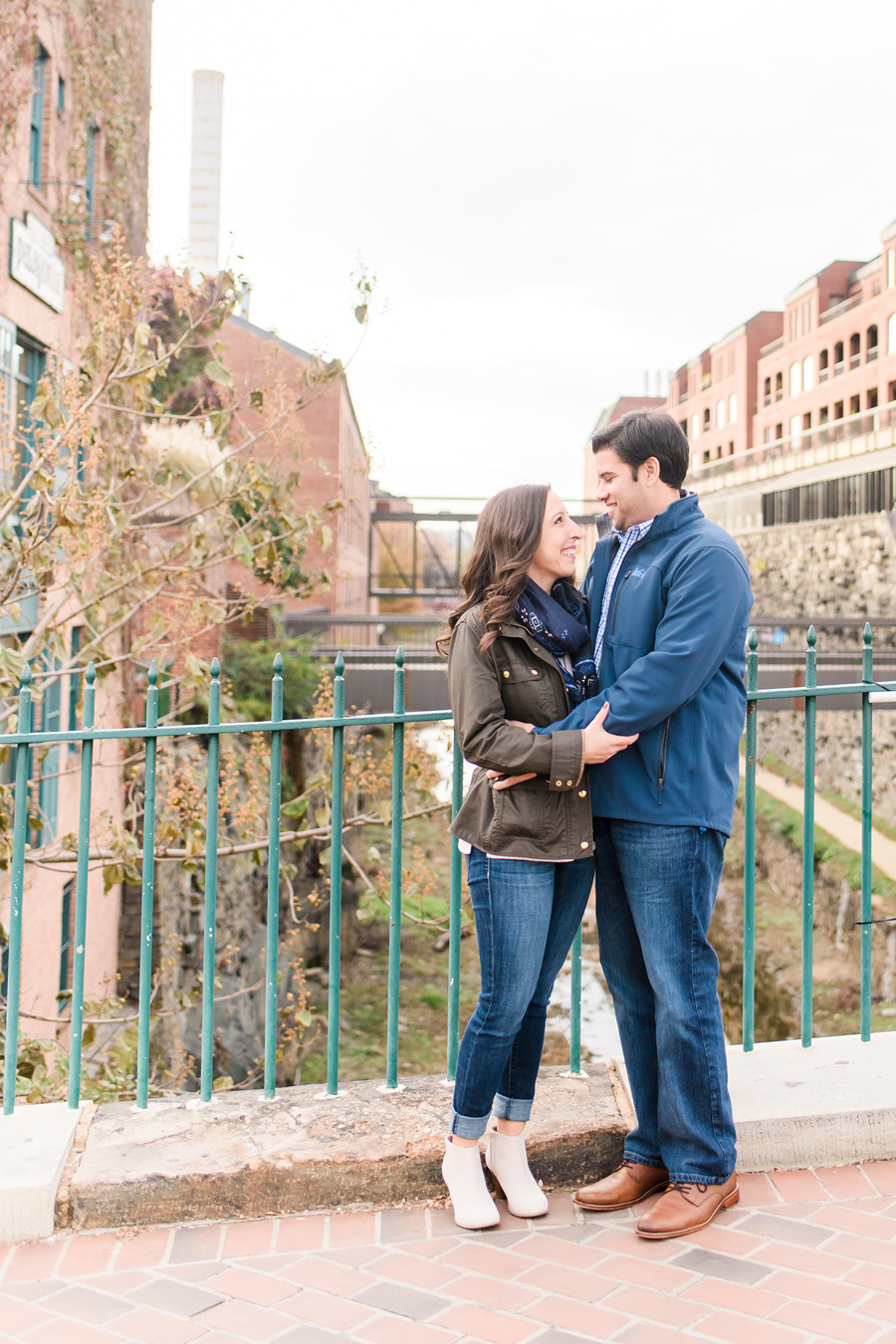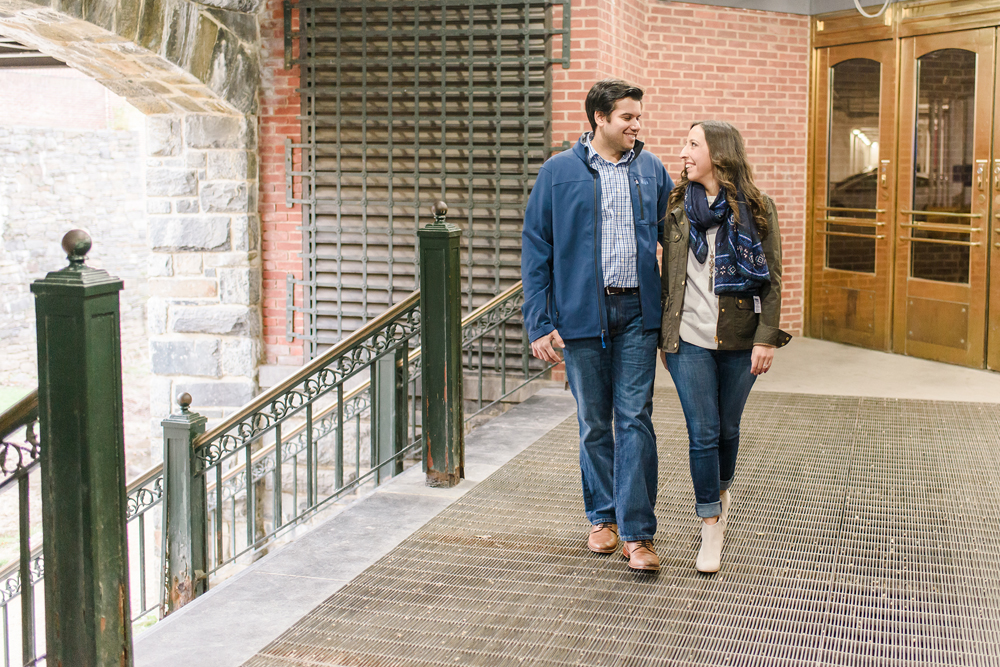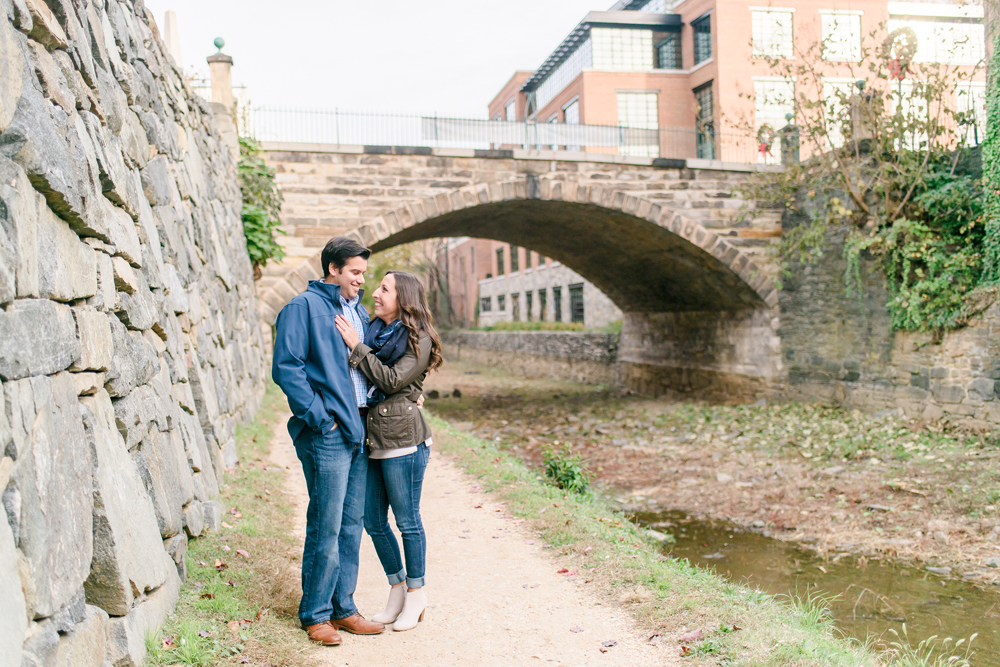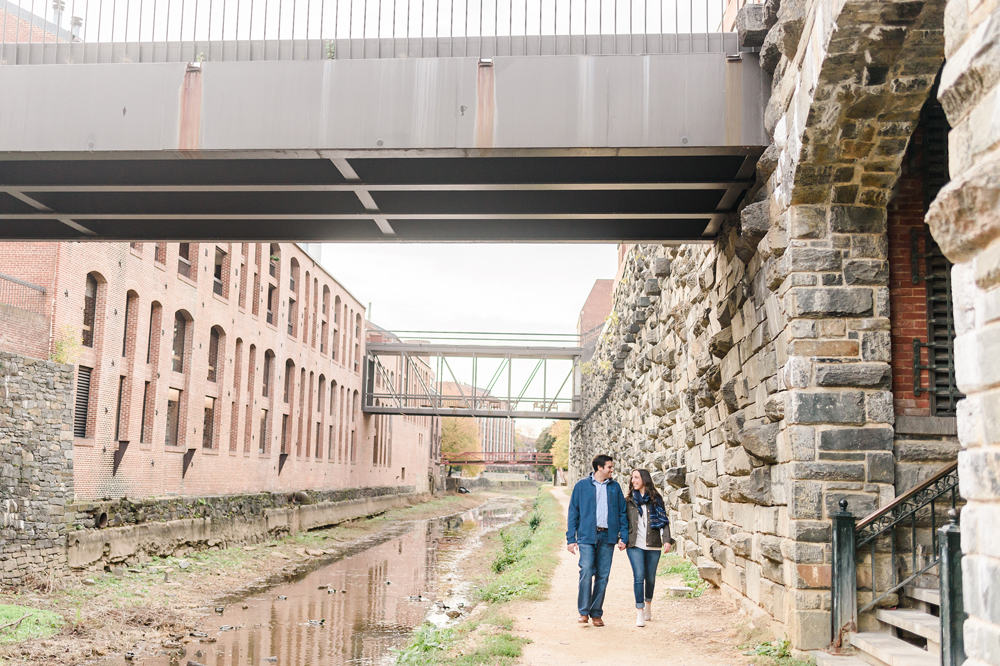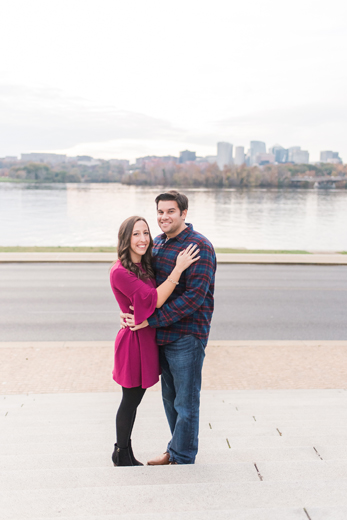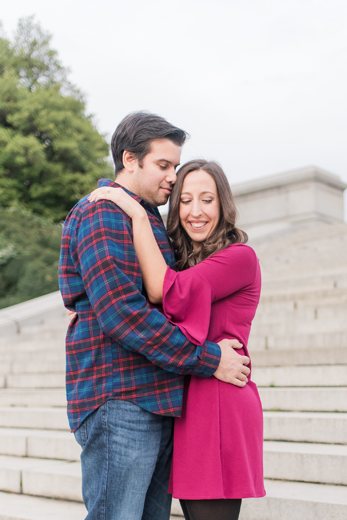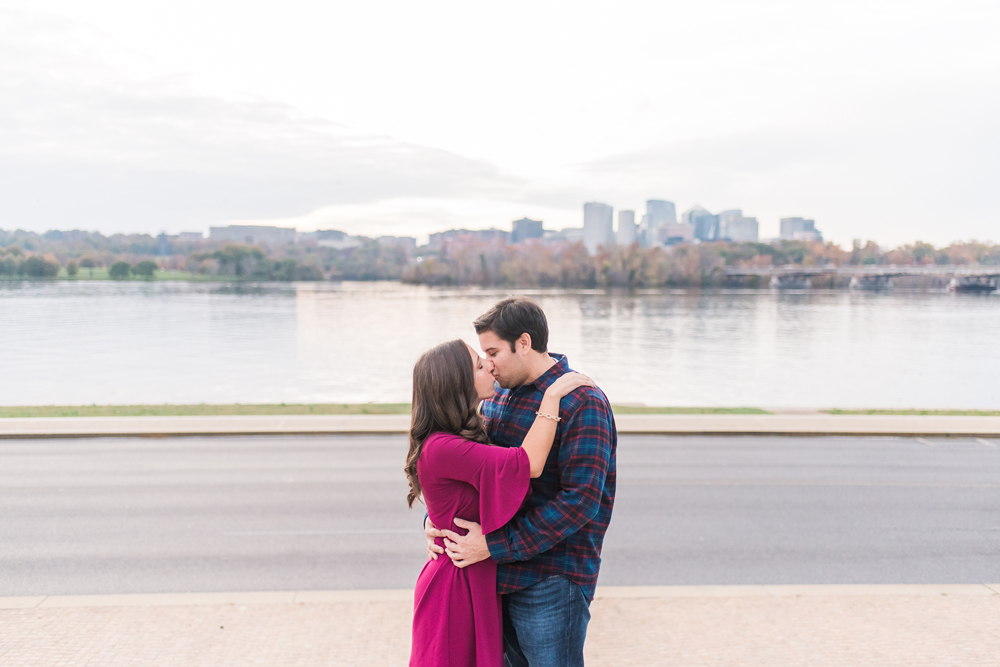 Yup. FAVORITES! So many favorites! I can't get over how adorable these two are and what a breathtaking backdrop we got!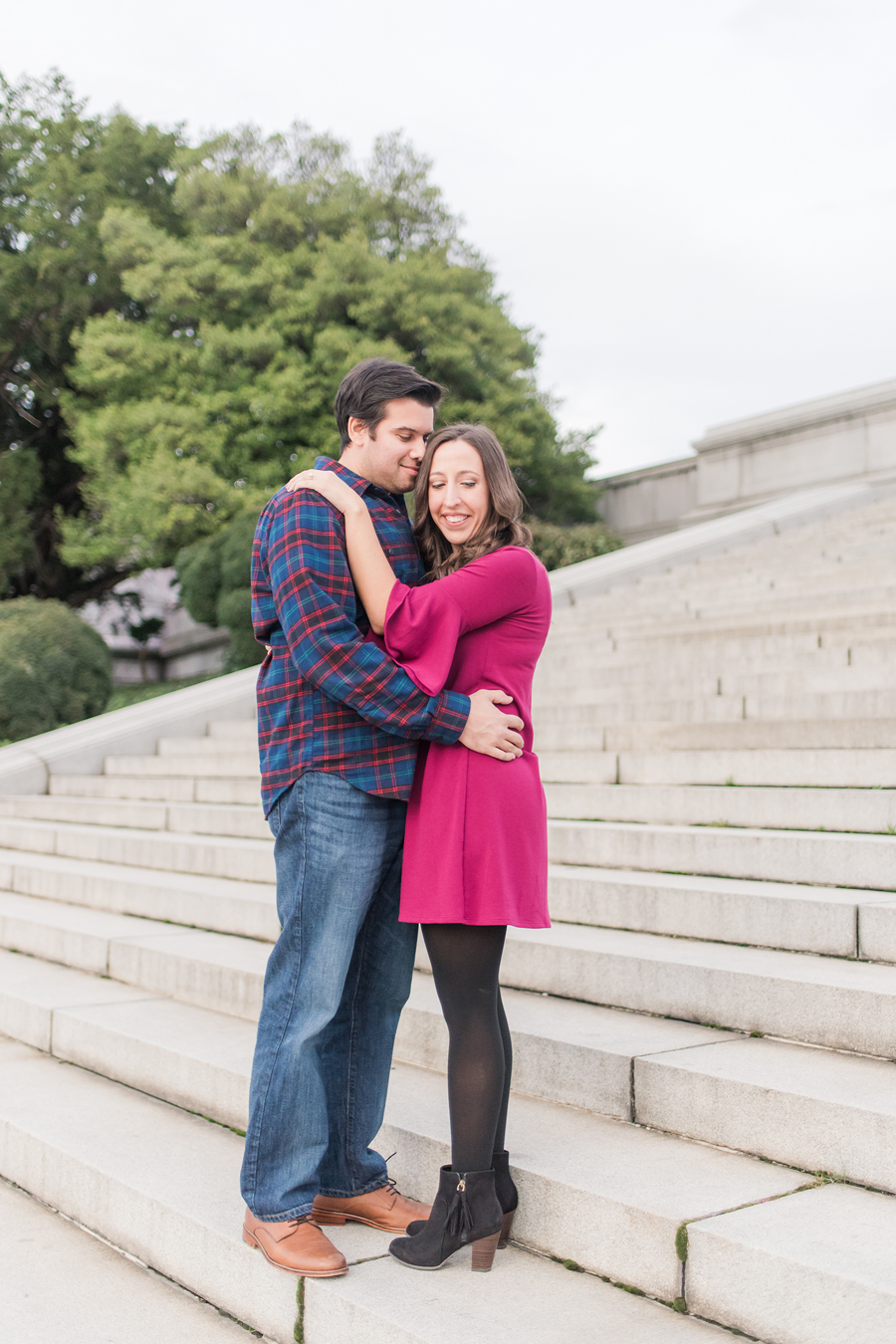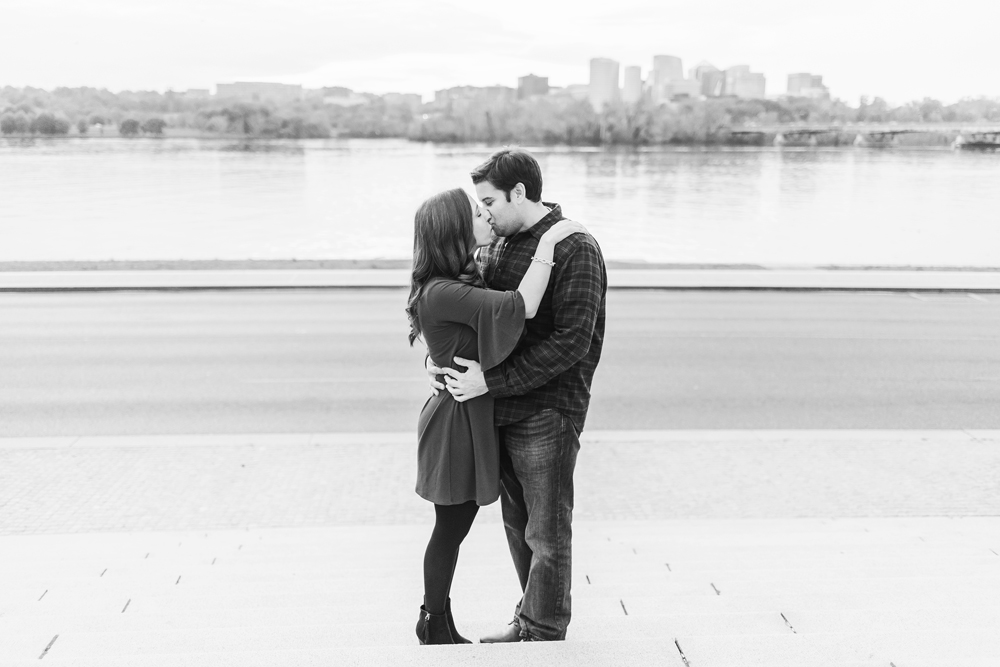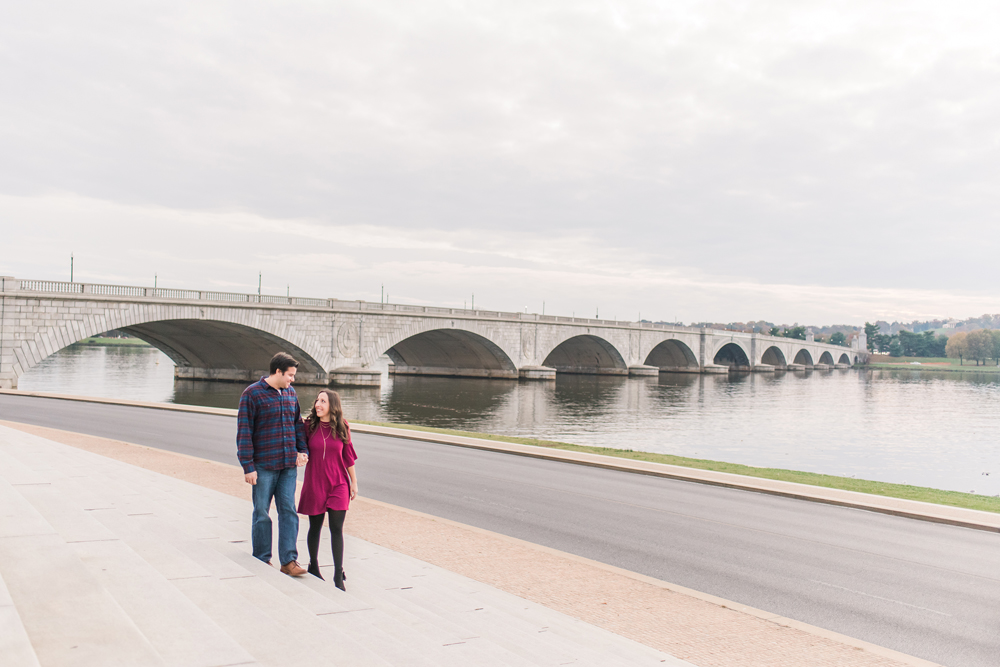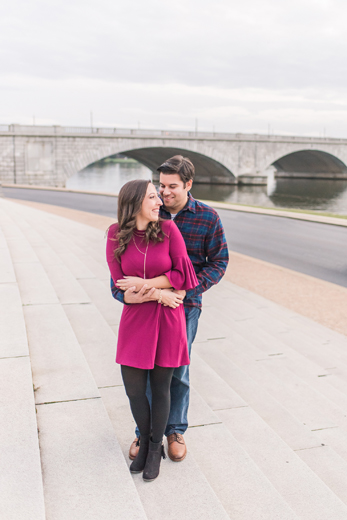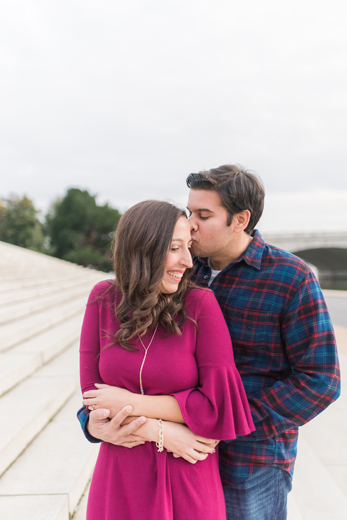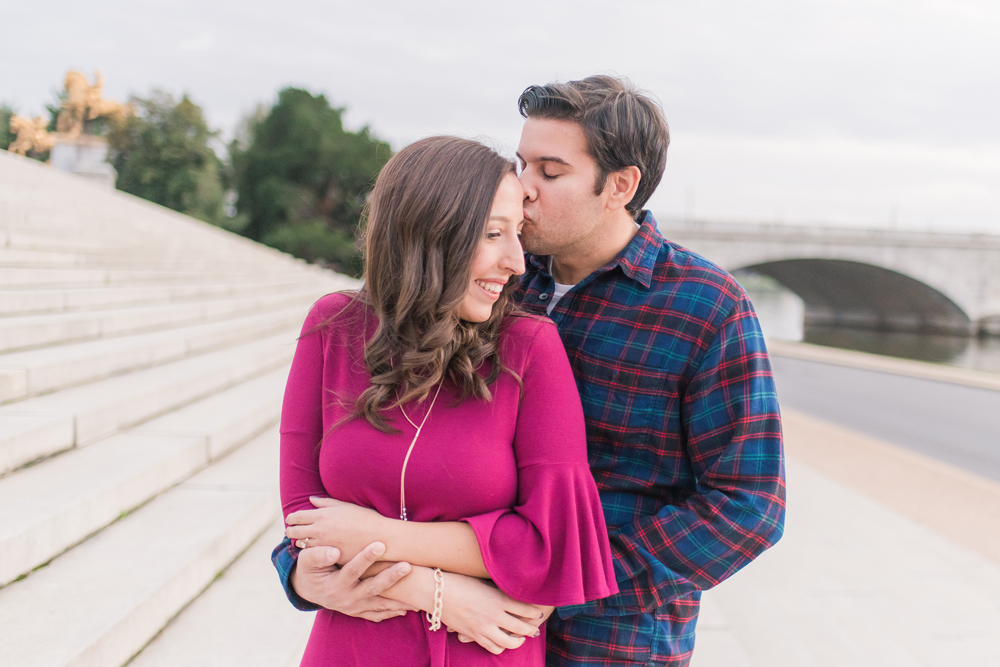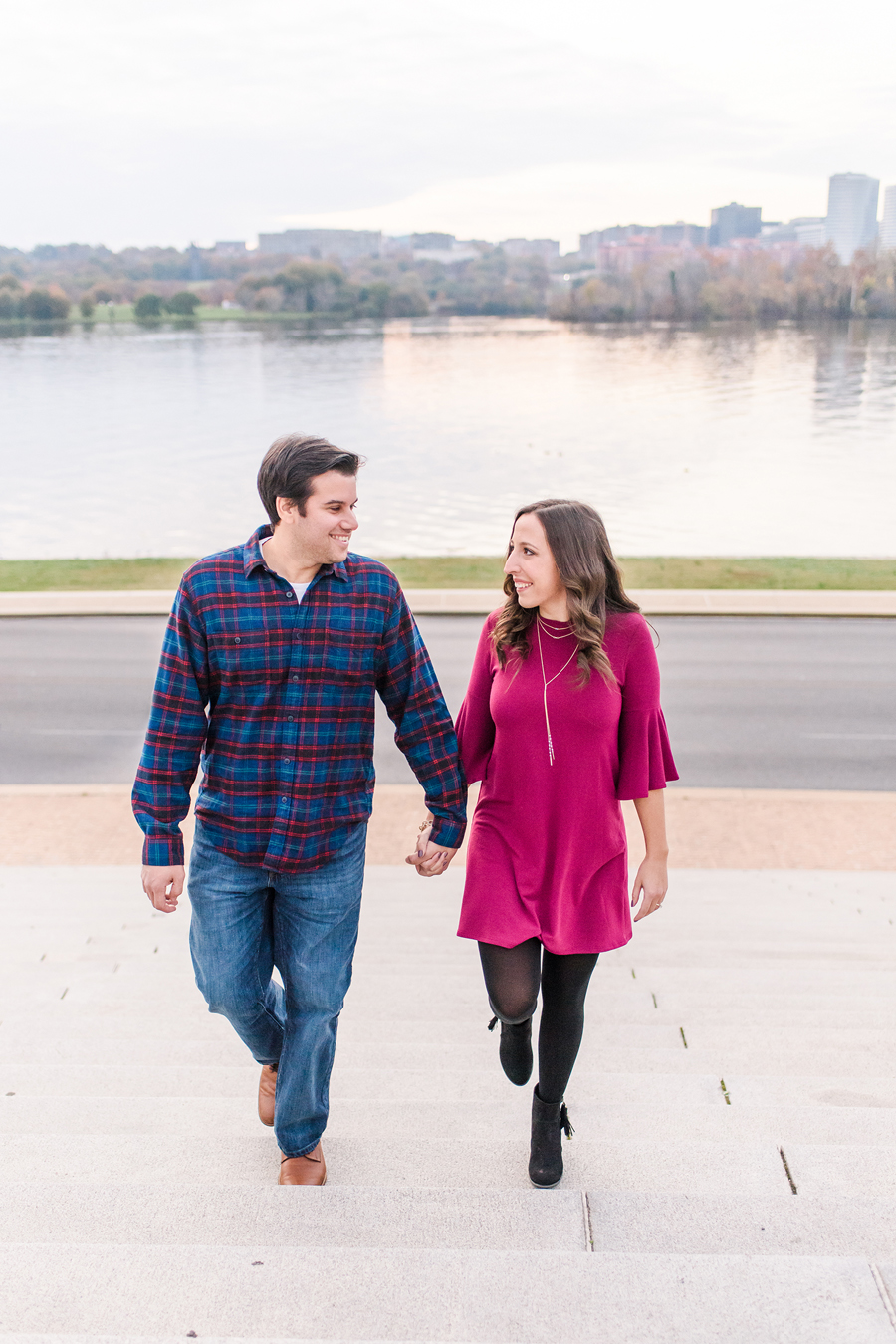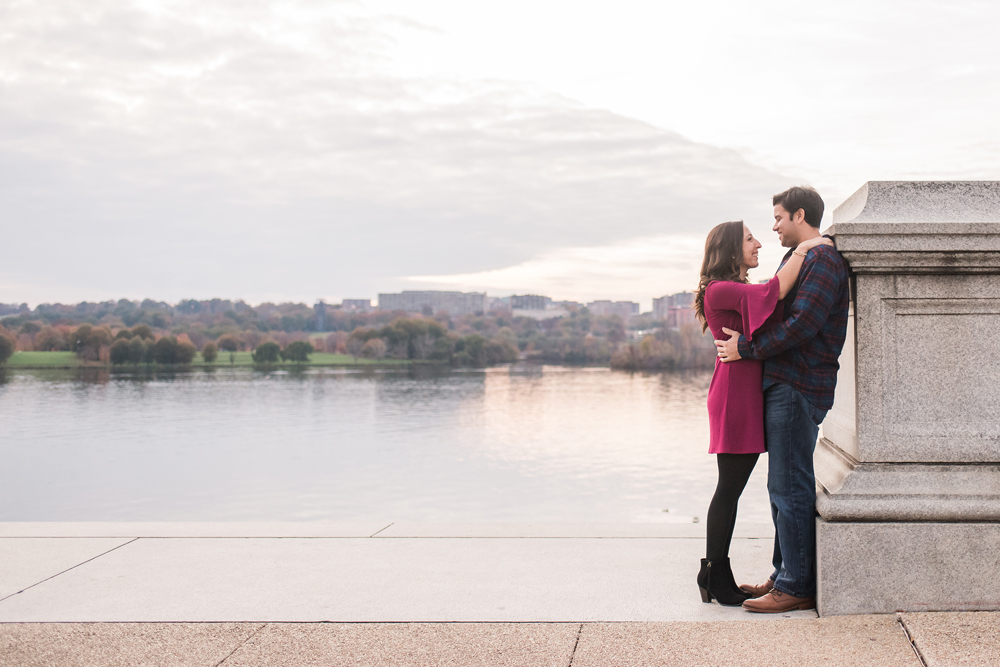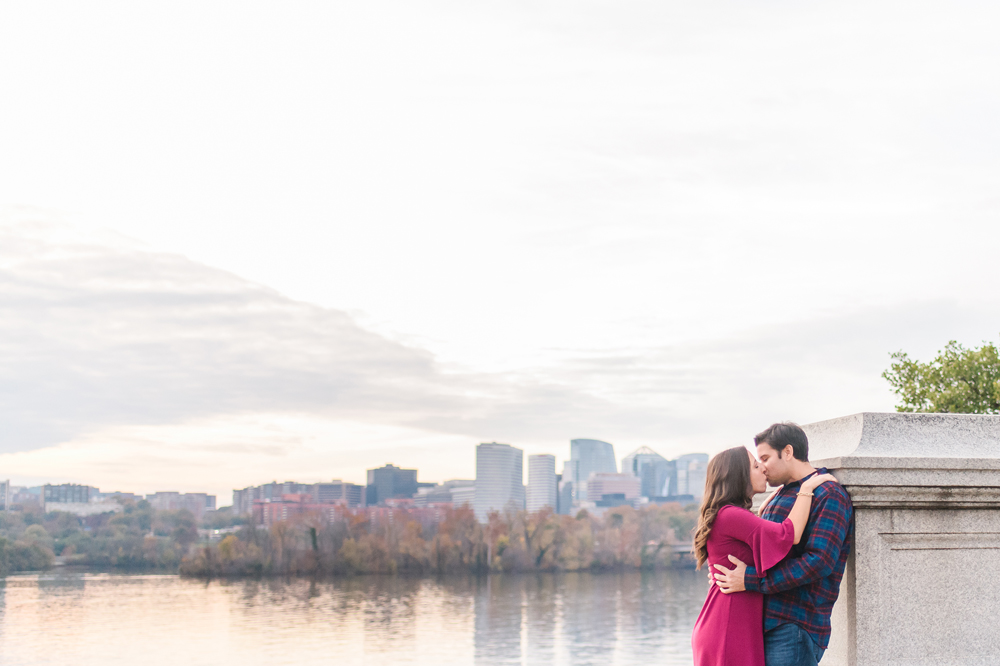 So obsessed!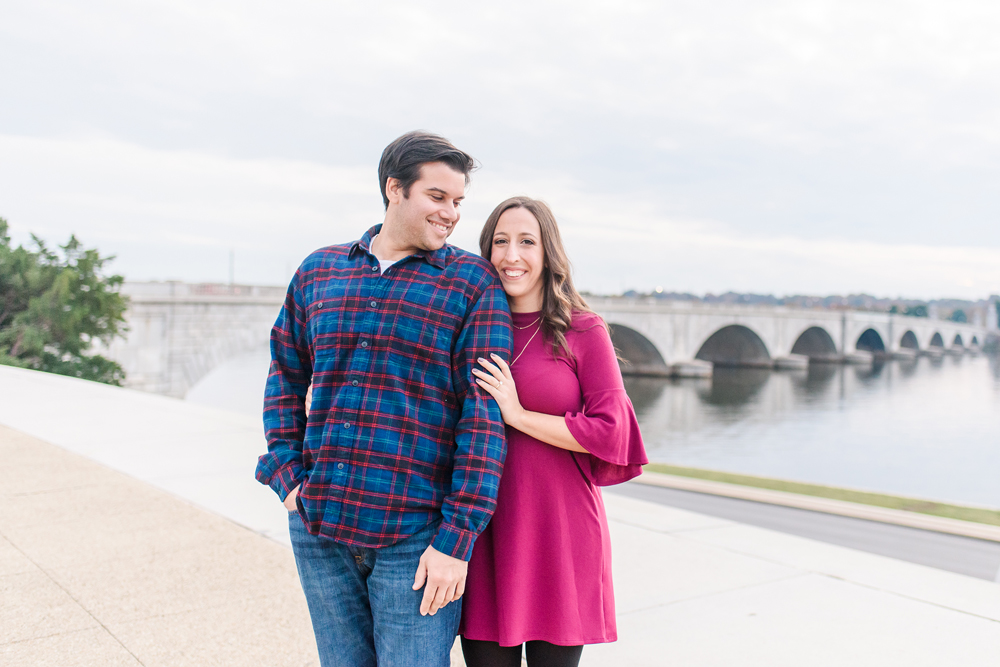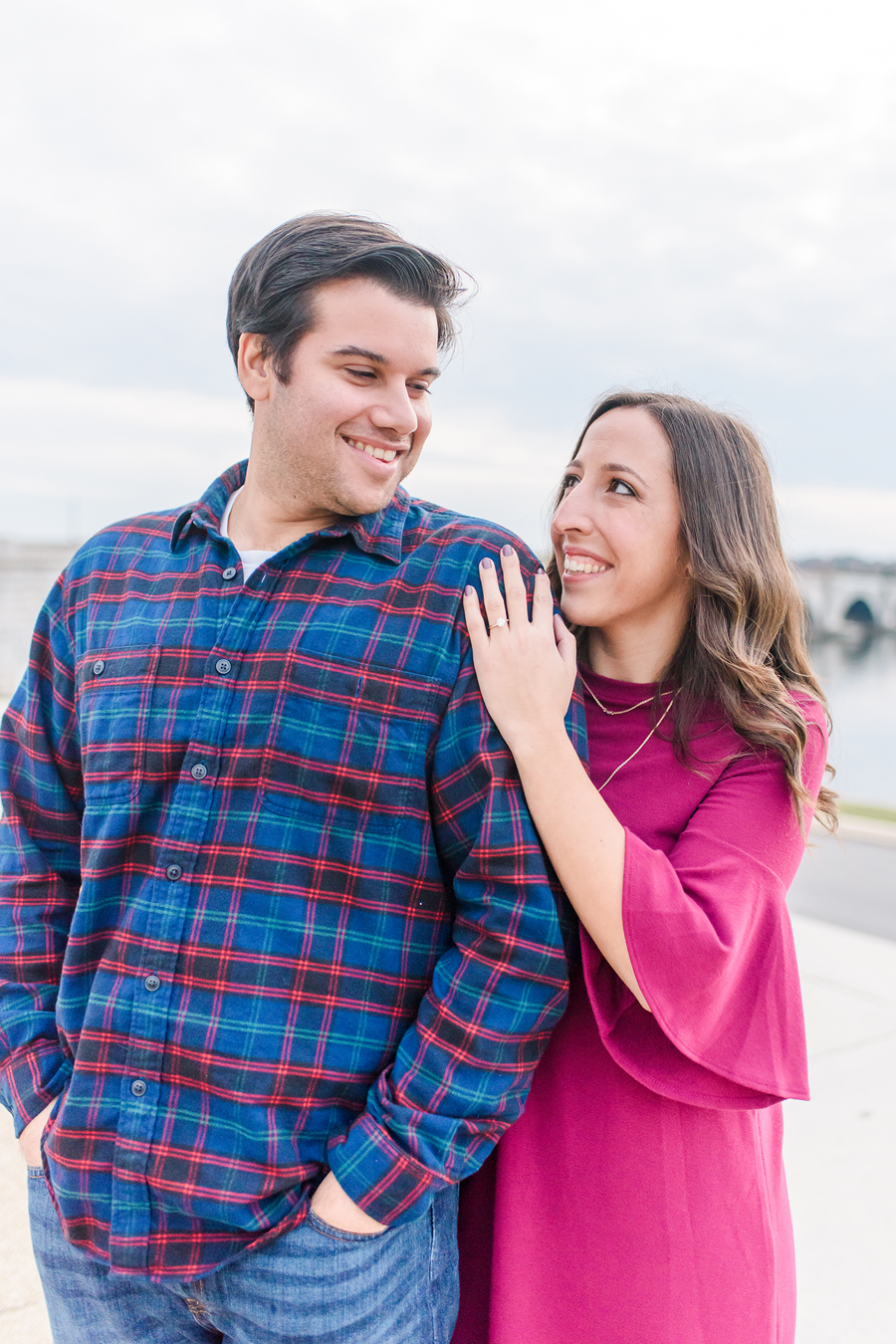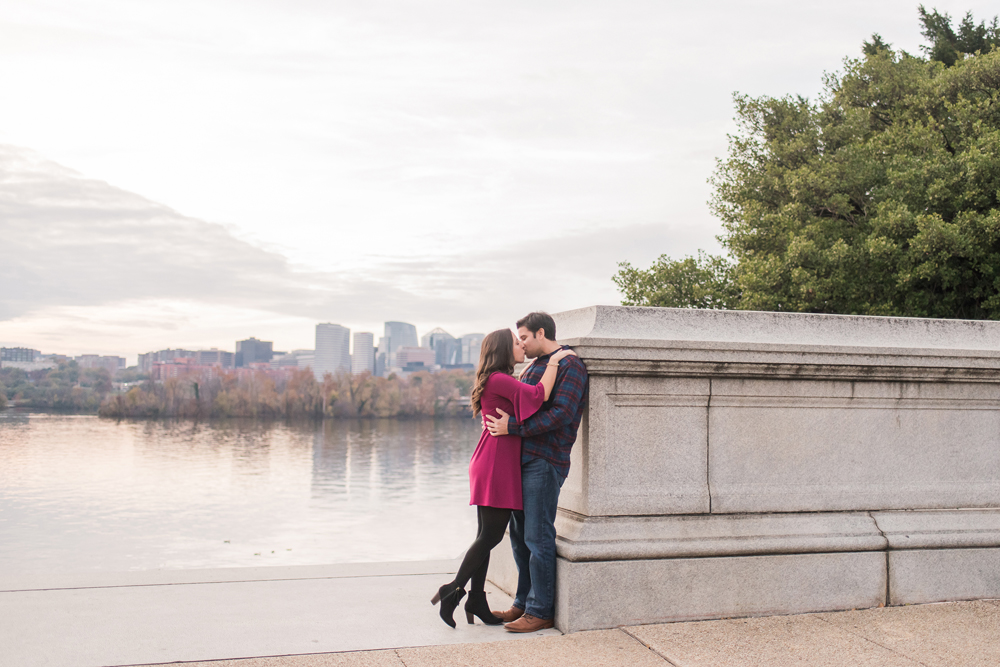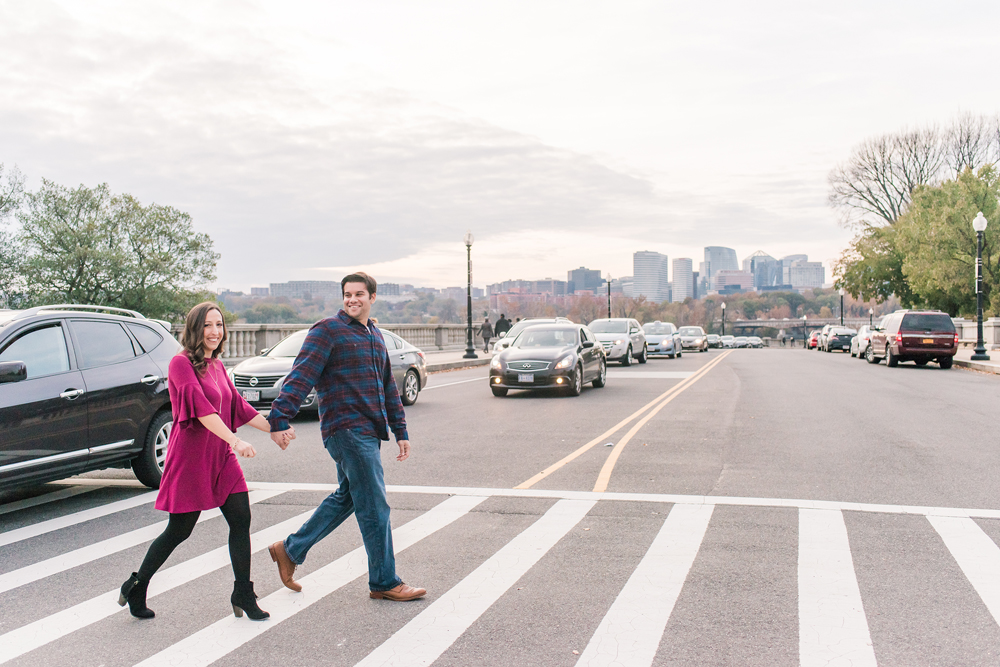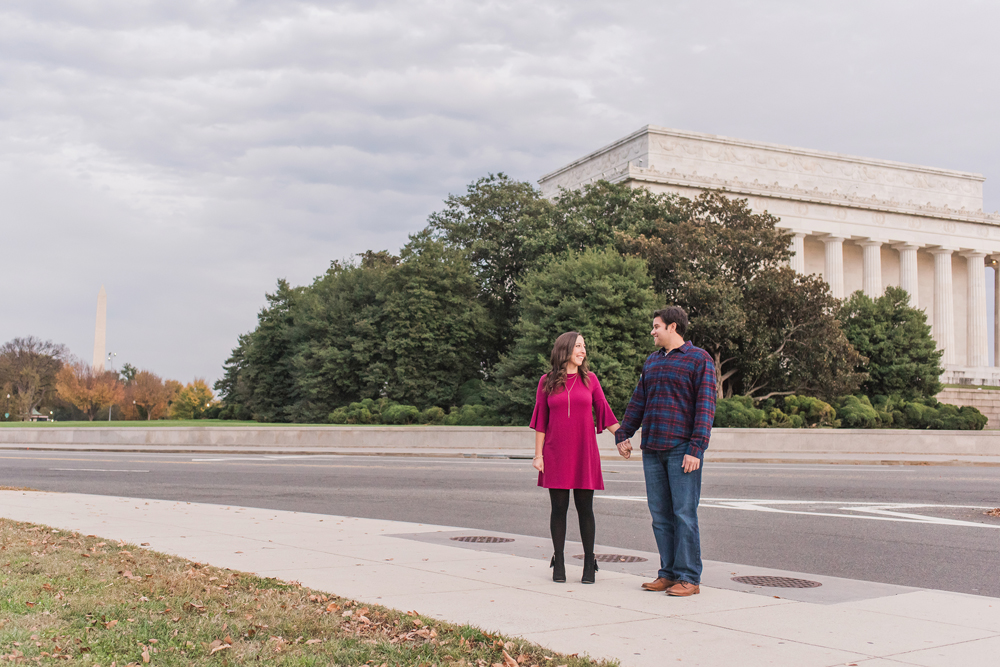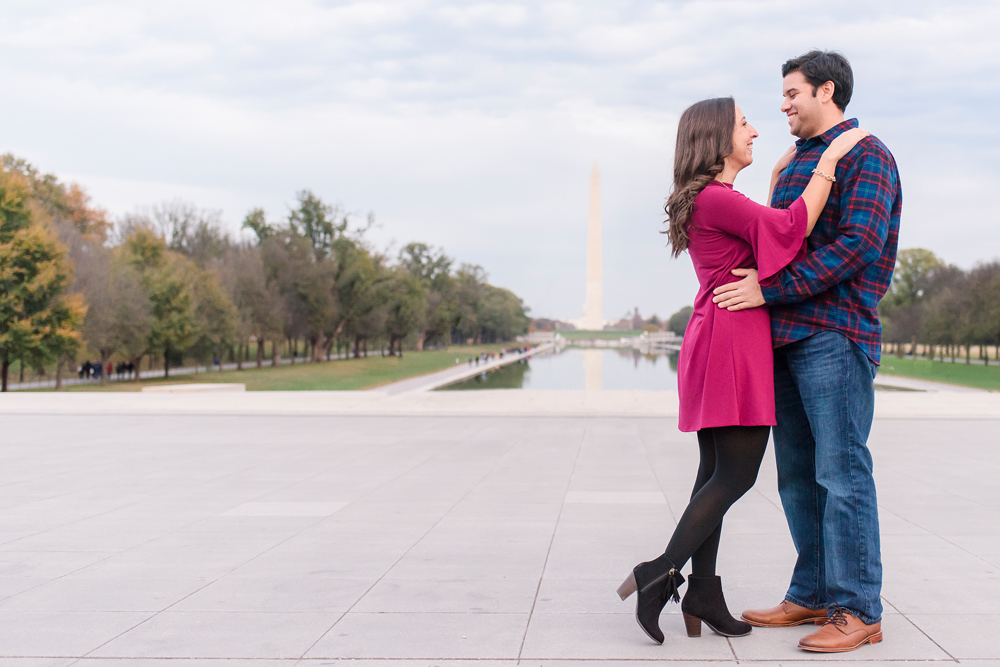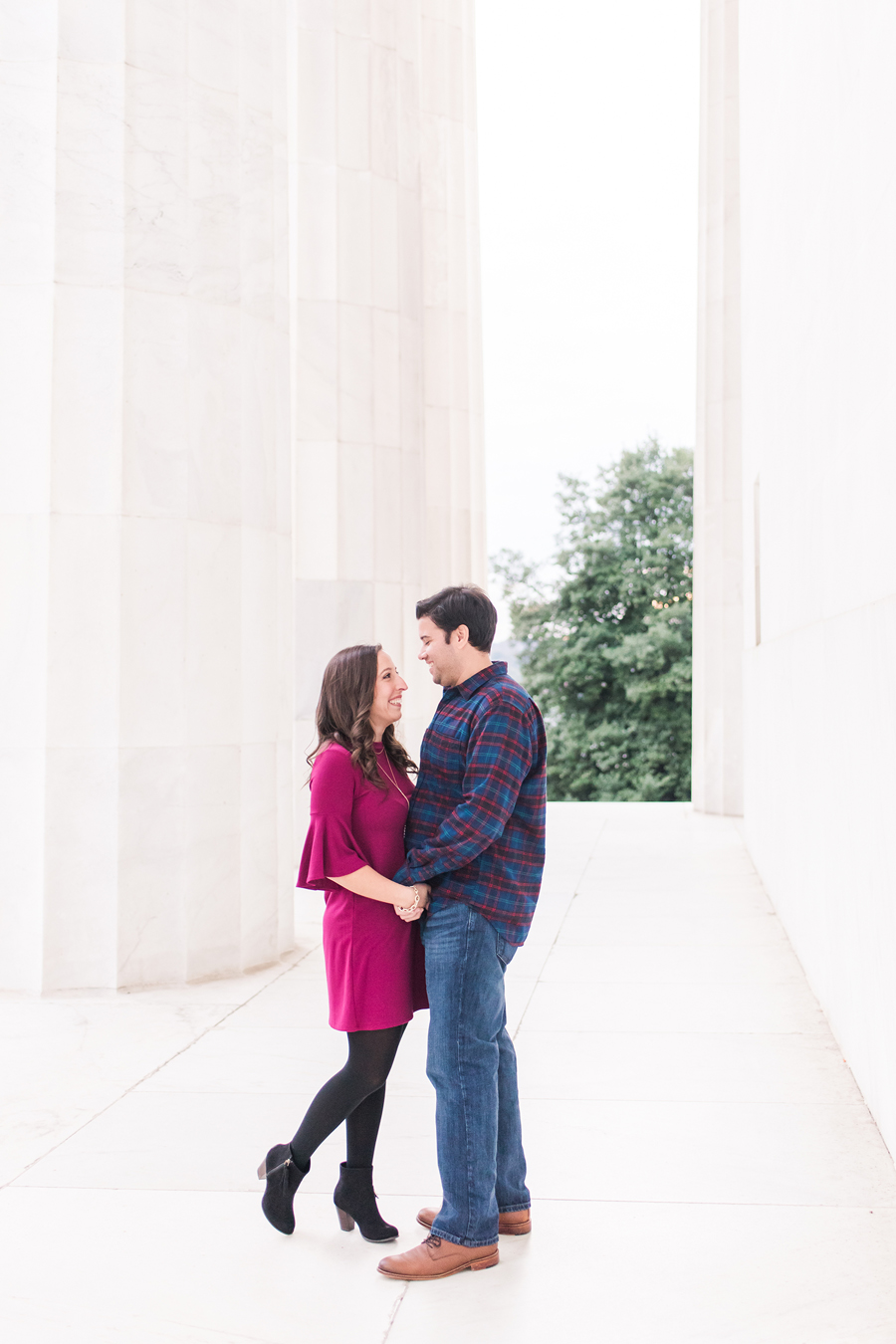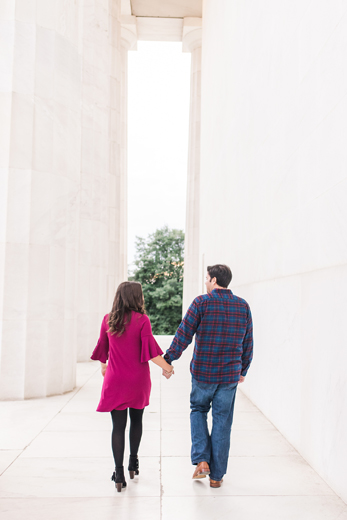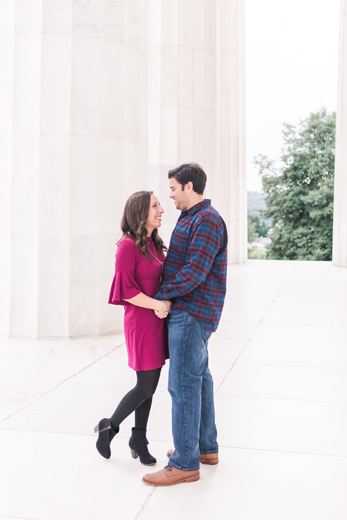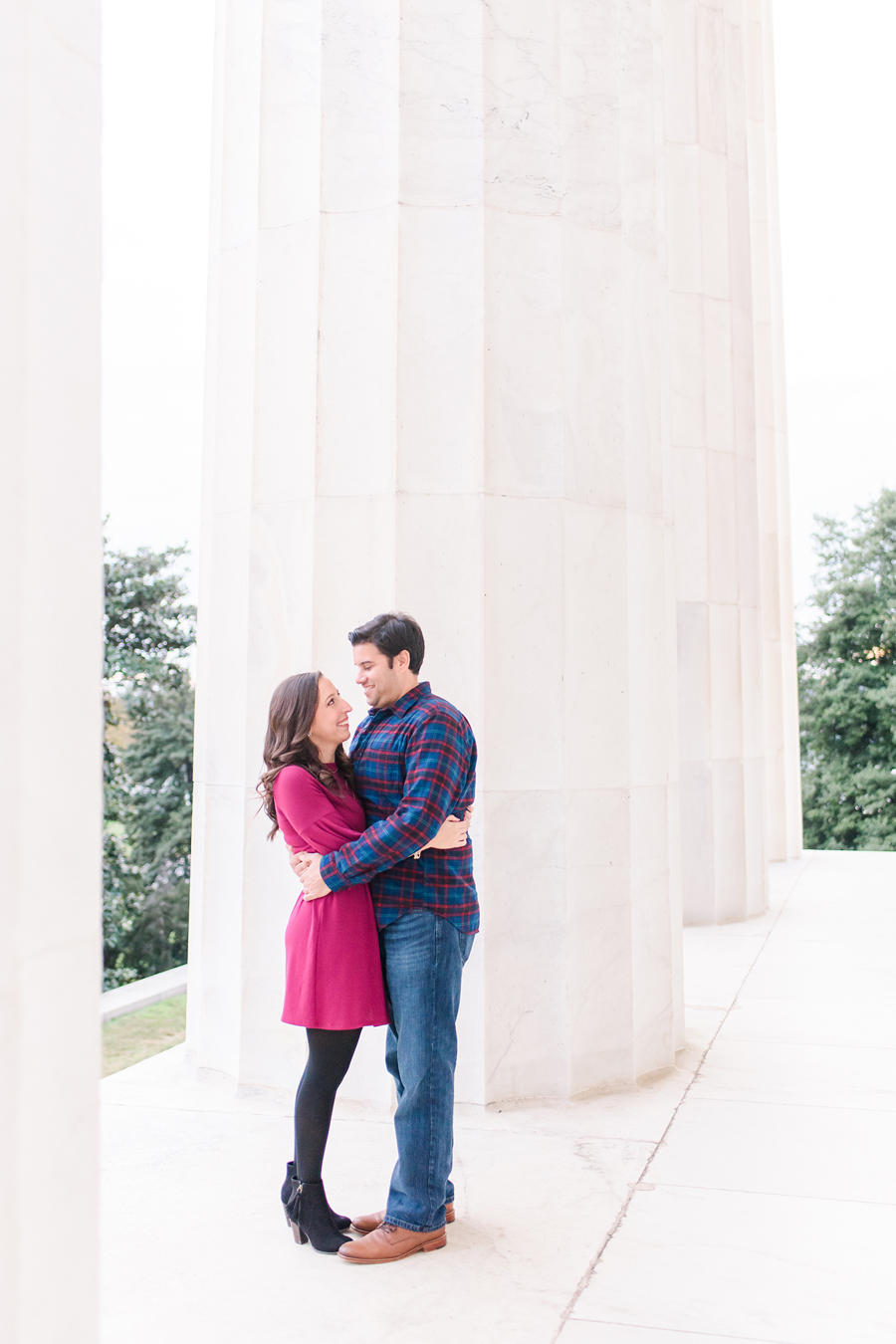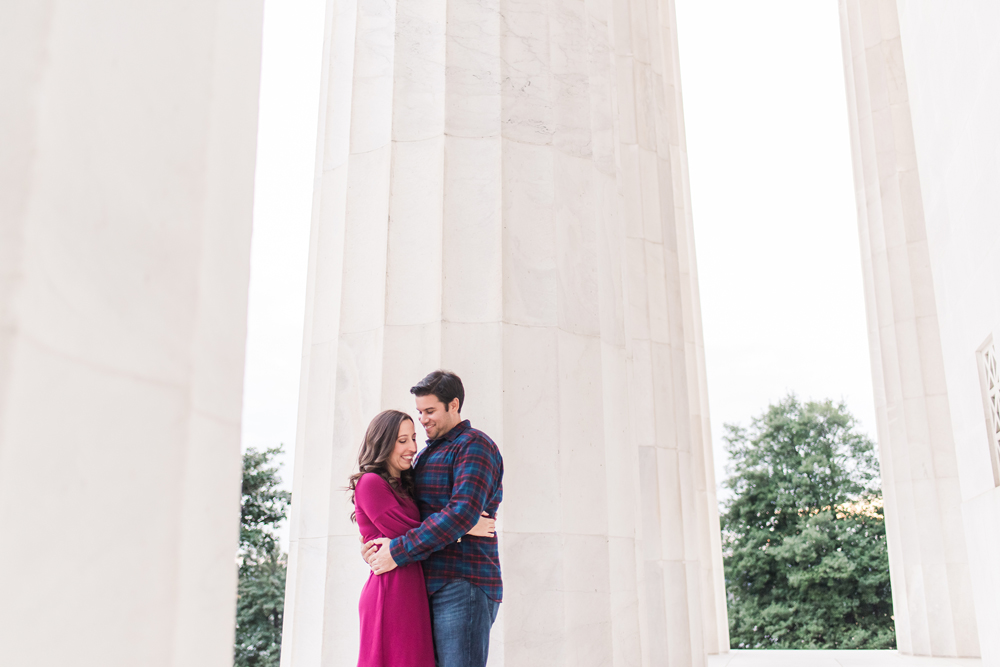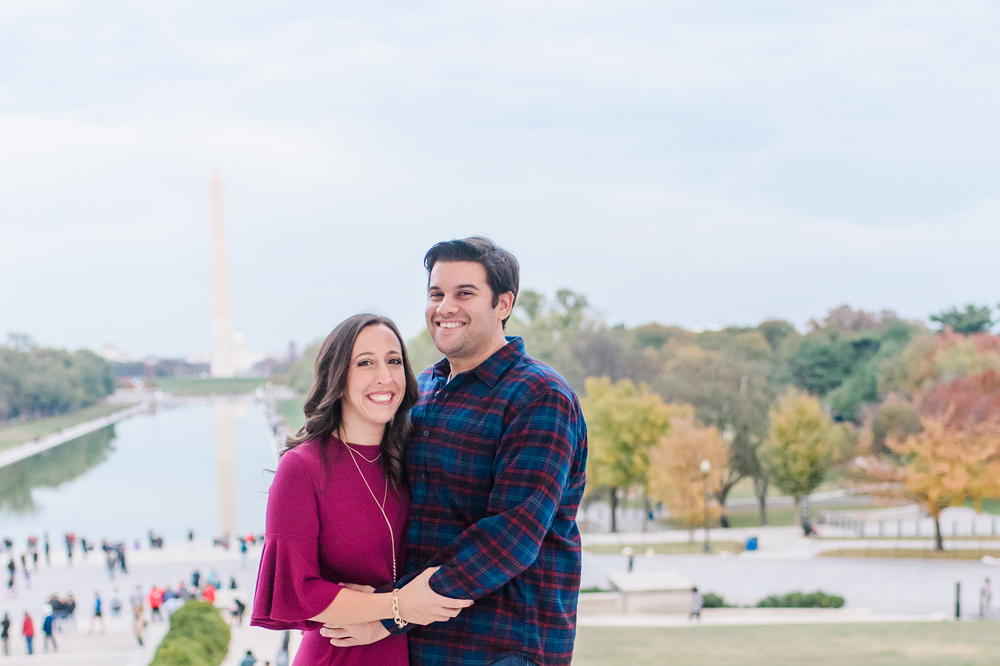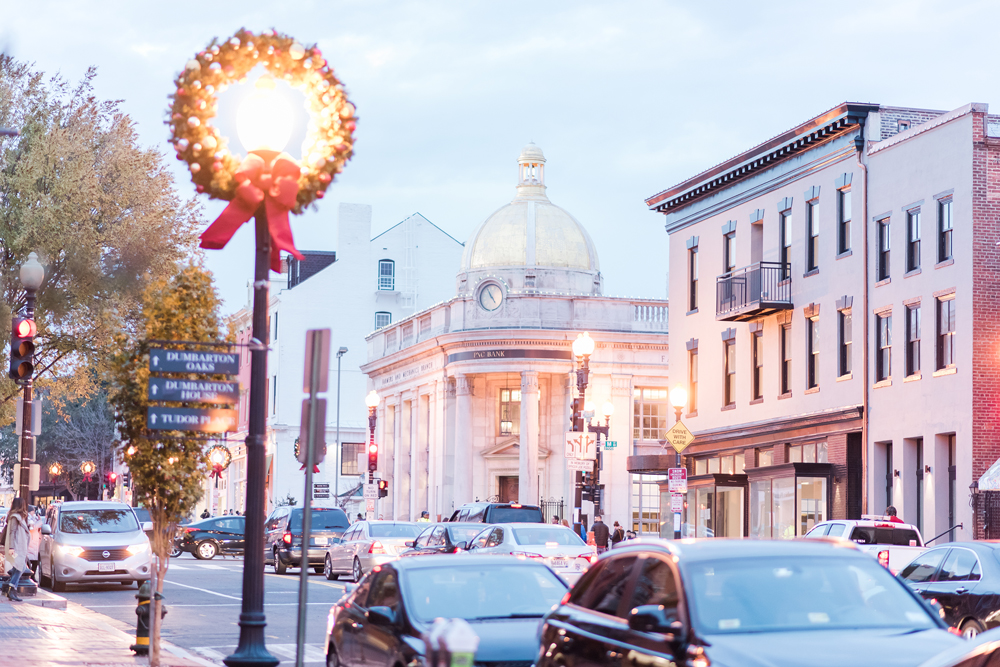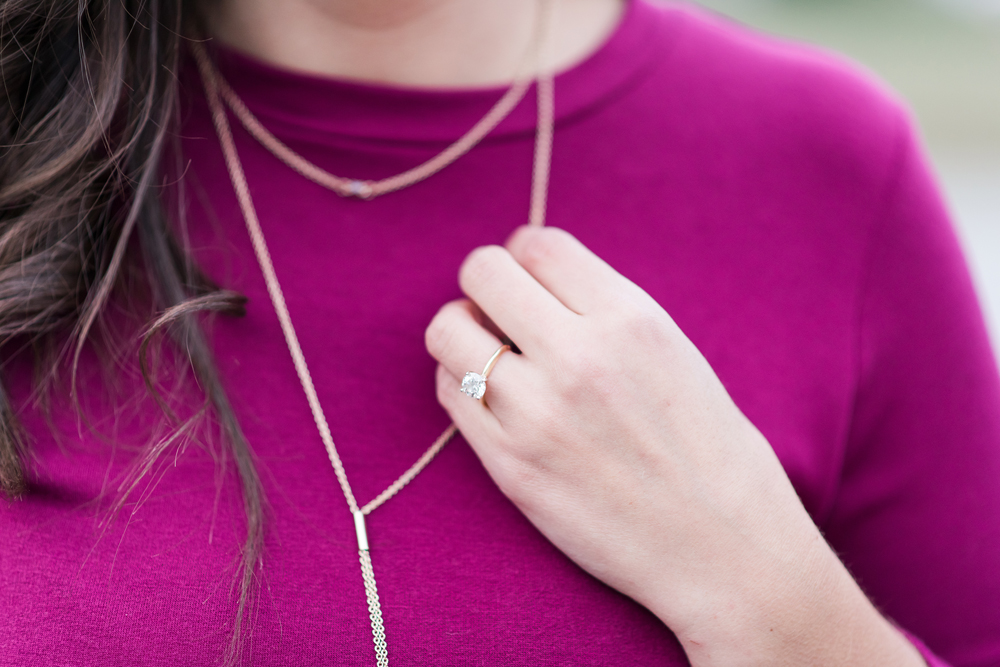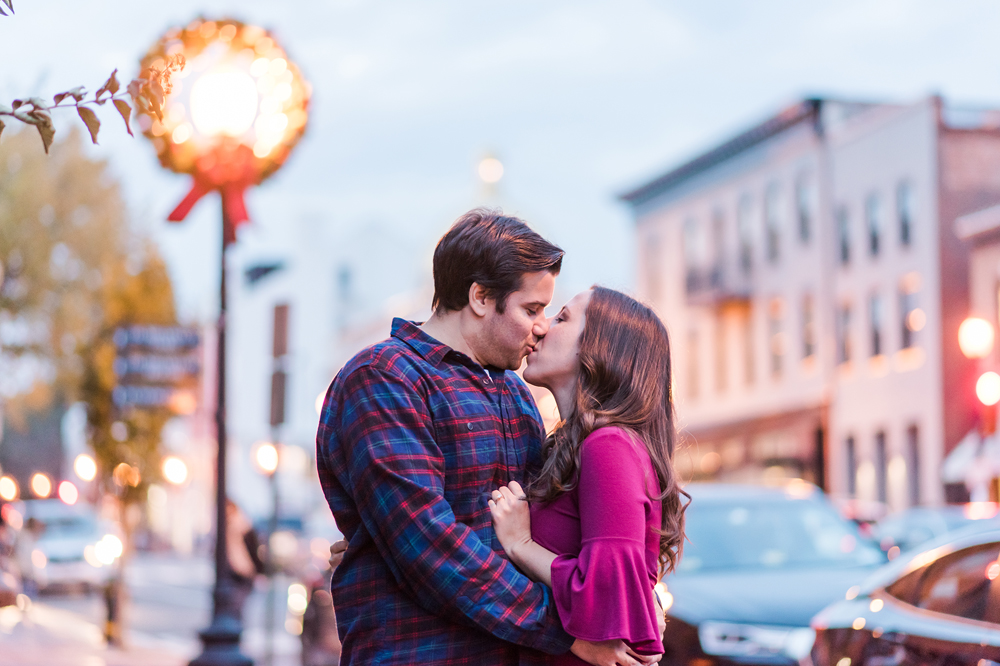 And with one final stop back in Georgetown, a few more photos that make me so ready for winter and all the holiday-goodness!! Congratulations Elle and Steven!!