Hailey & Mike are getting married!
This post makes me SO happy, and I'm so thrilled I finally get to share!! I first met Hailey & Mike in 2015 – she contacted me to schedule a session because they were excitedly welcoming their first puppy into their lives, their handsome Cane Corso Vinny! Over the past few years, we've scheduled many sessions documenting their cuteness, and most recently this fall, I got to meet their newest puppy addition, Mia! And oh my goodness, talk about one adorable group! Between Hailey and Mike's love for each other (and extreme photogenic-ness!!) plus their cute pups, it is always a great time seeing them! I always love when clients become more like friends, which I'm so glad has become the case! Hailey has got to be one of the most thoughtful and caring people you'll ever meet. And naturally, I was ecstatic when I saw that they were officially ENGAGED during a trip to Charleston SC!! They've been together for nine years, and in nine months they're GETTING MARRIED!! So of course, today felt like the perfect opportunity to catch up on sharing their gorgeous fall photo session while we count down the days!
It's honestly been such a hope of mine ever since we first met, that I'd be able to document their day for them. Well, after a couple weeks of planning and logistics, I am SO honored to say that that will be happening!! :D And the icing on the (wedding) cake…? Well, those "logistics" came from the fact that Hailey and Mike are getting married in…. Maui, HAWAII!!!!!!!!! (cue the squealing excitedly!) This is such a dream! It's safe to say that I'm just as excited as Hailey & Mike are for their day to arrive! It's going to be incredible to witness them saying their "I dos" in paradise, and I am SO grateful to be a part of it!
Truly cannot wait to celebrate you two getting married – congratulations again Hailey and Mike!! 2018 is going to be an amazing year! <3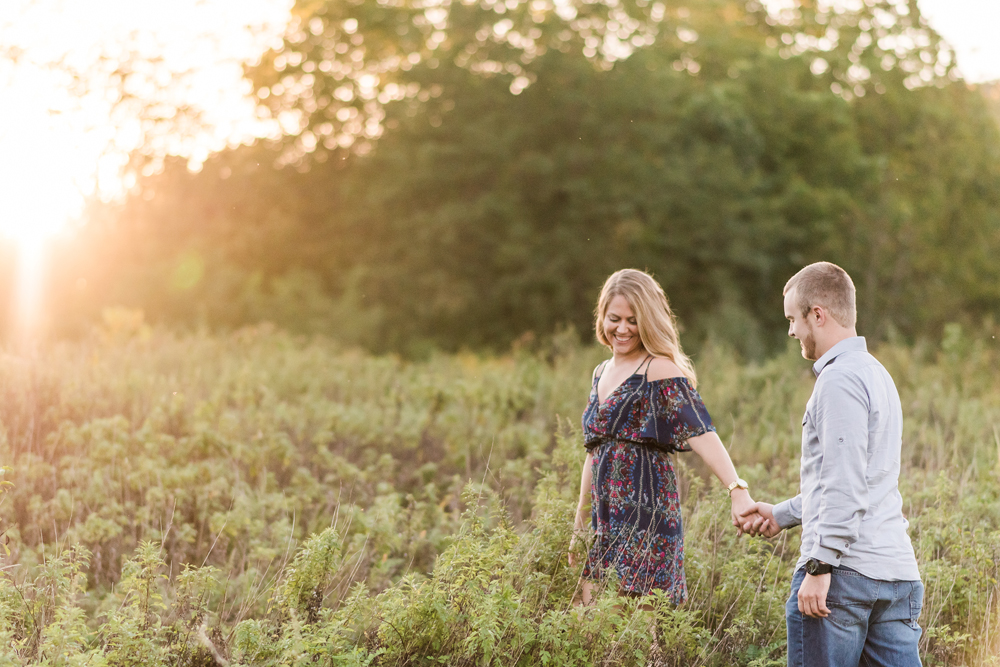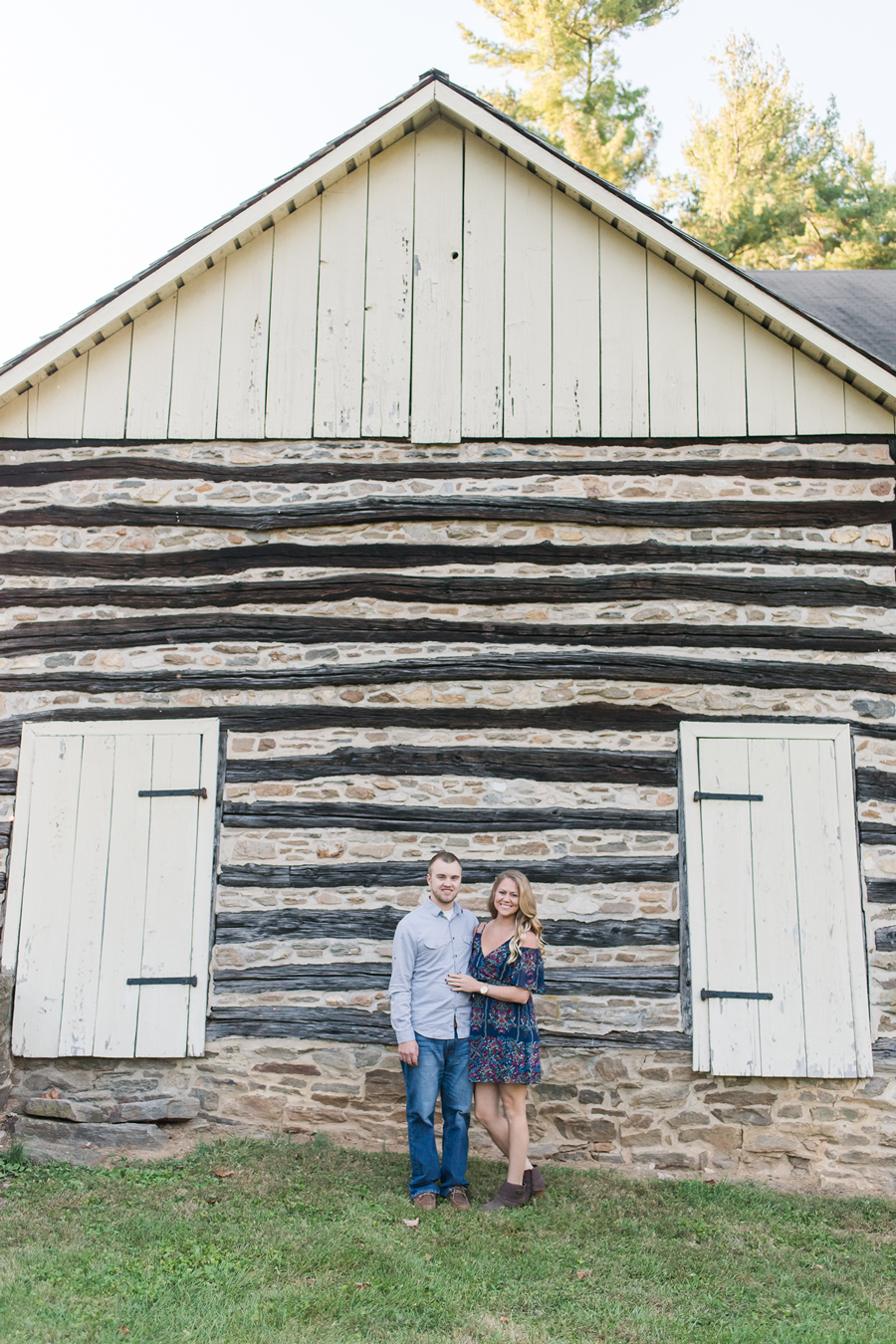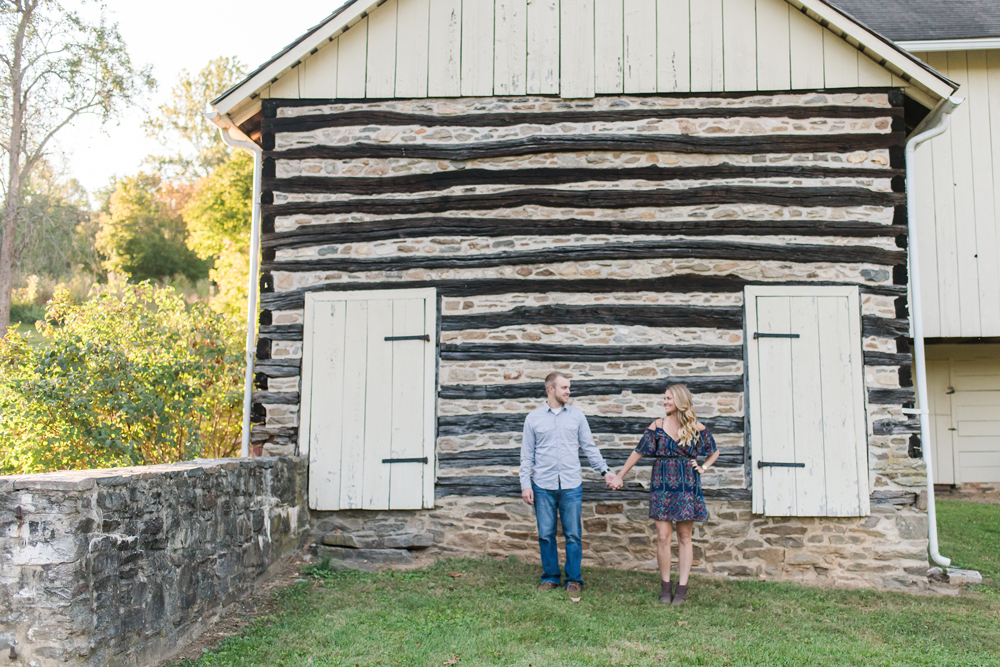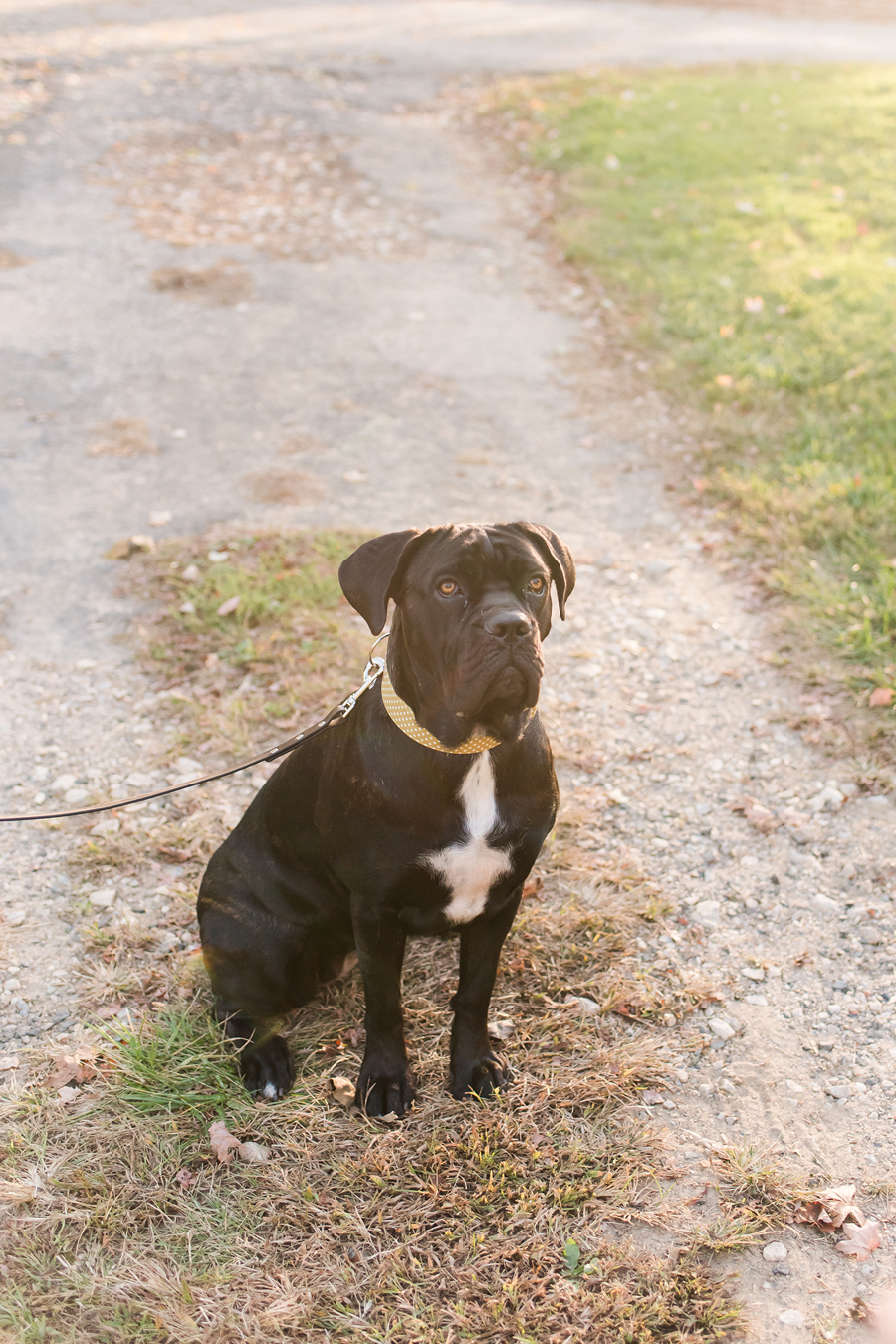 Look at this sweet face!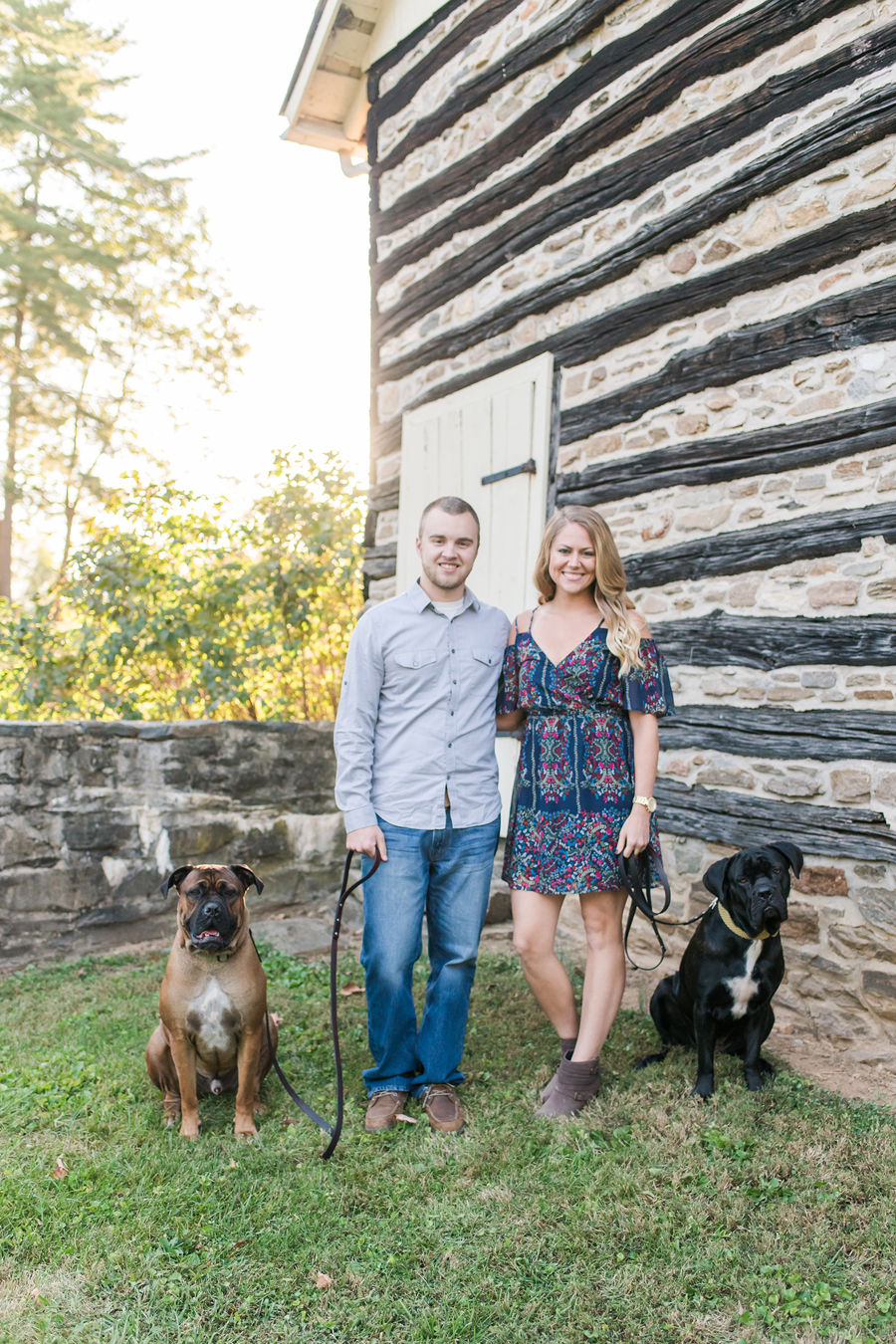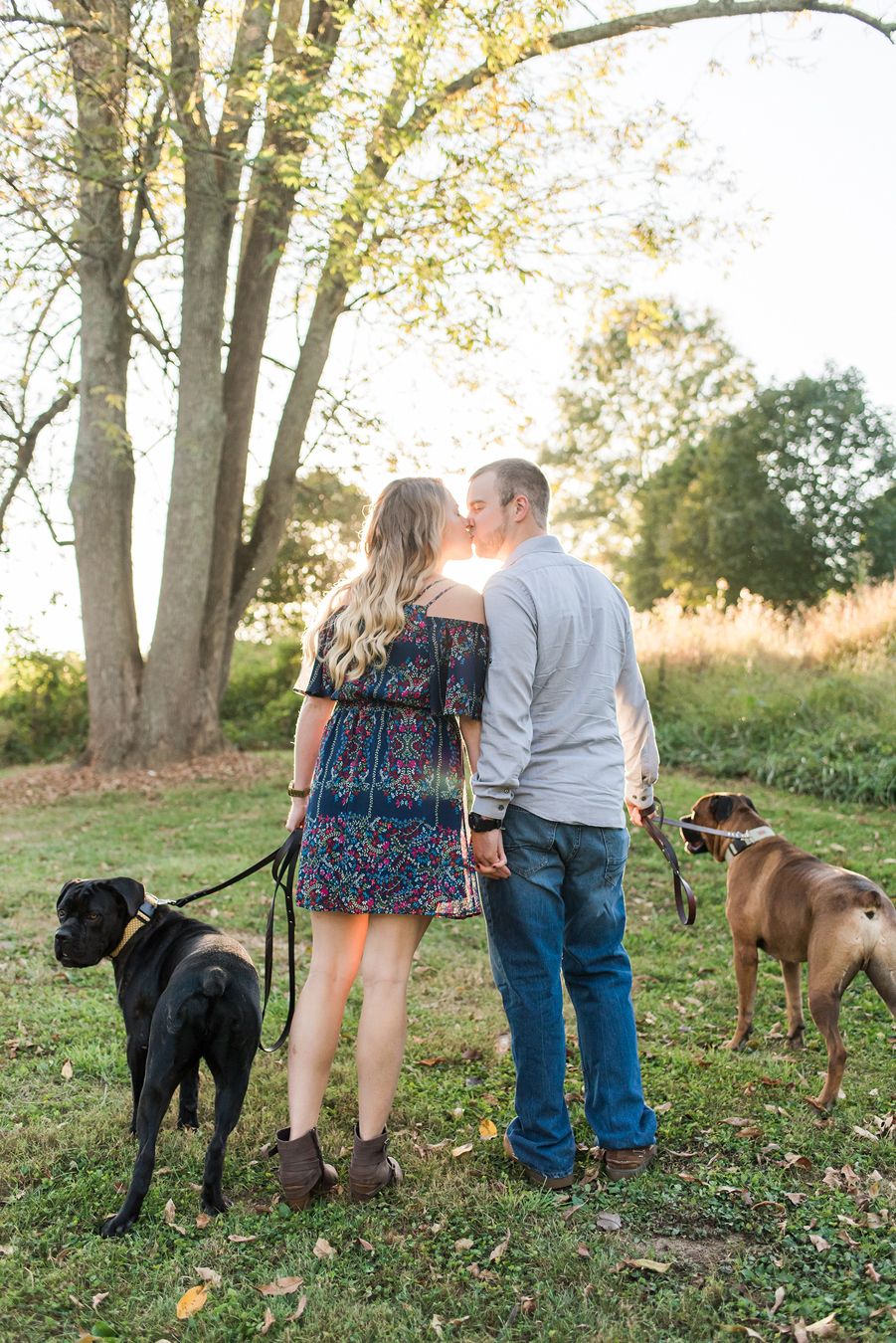 Just giving those pups all the snuggles and love! haha I swear they enjoyed it ;)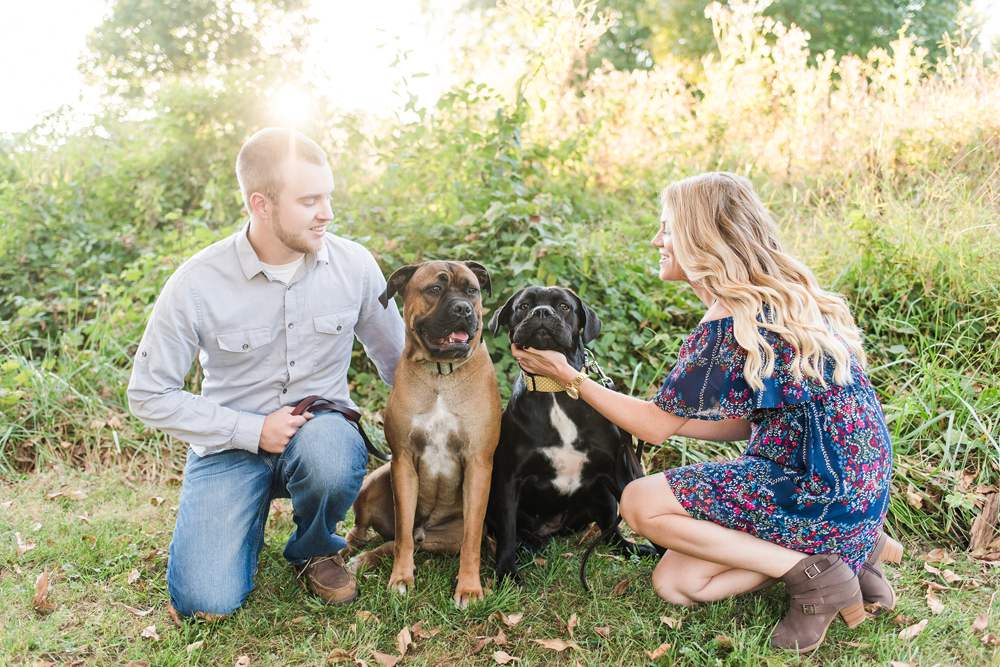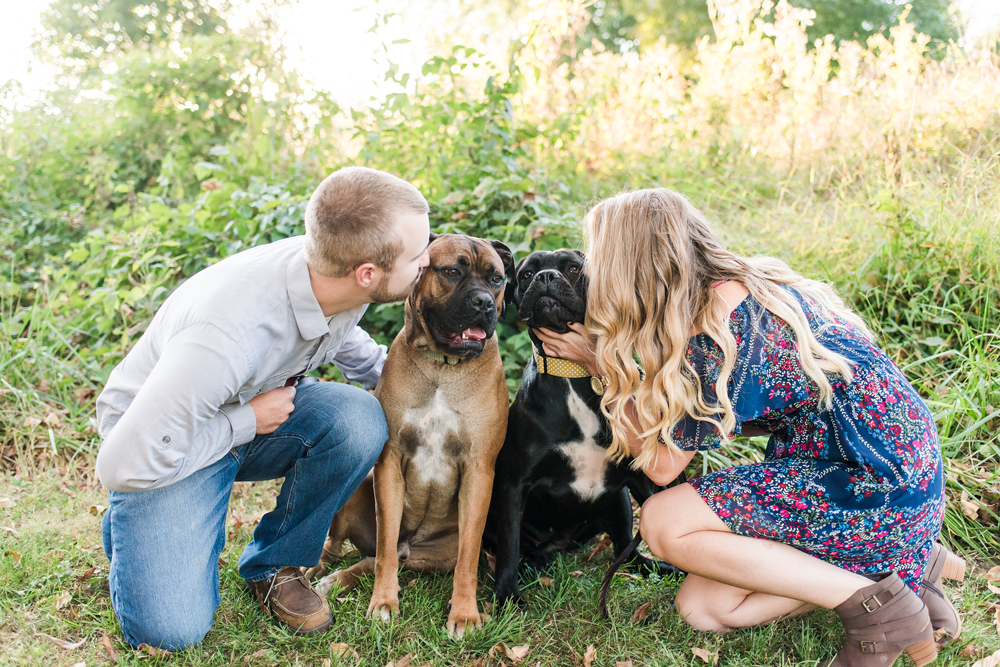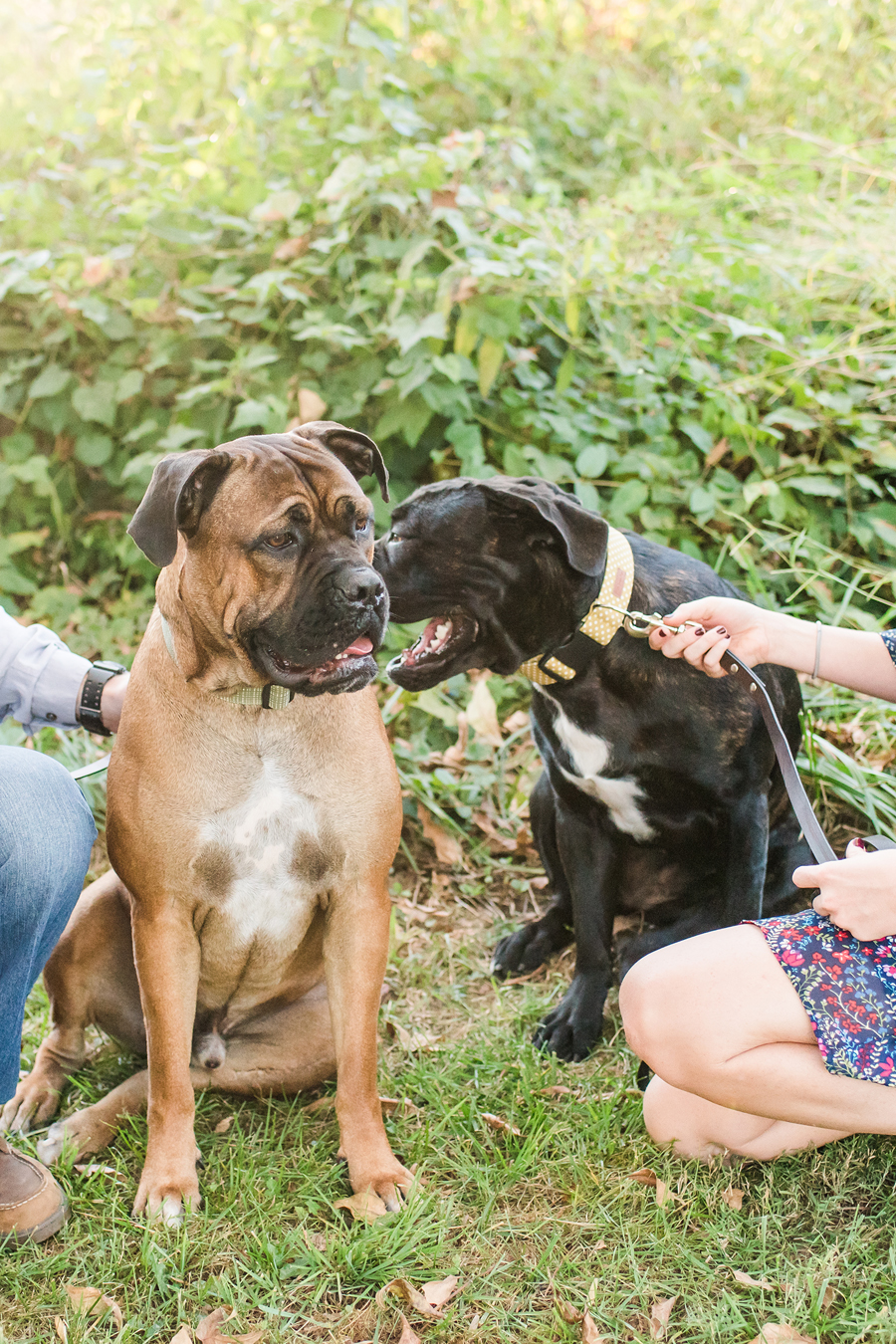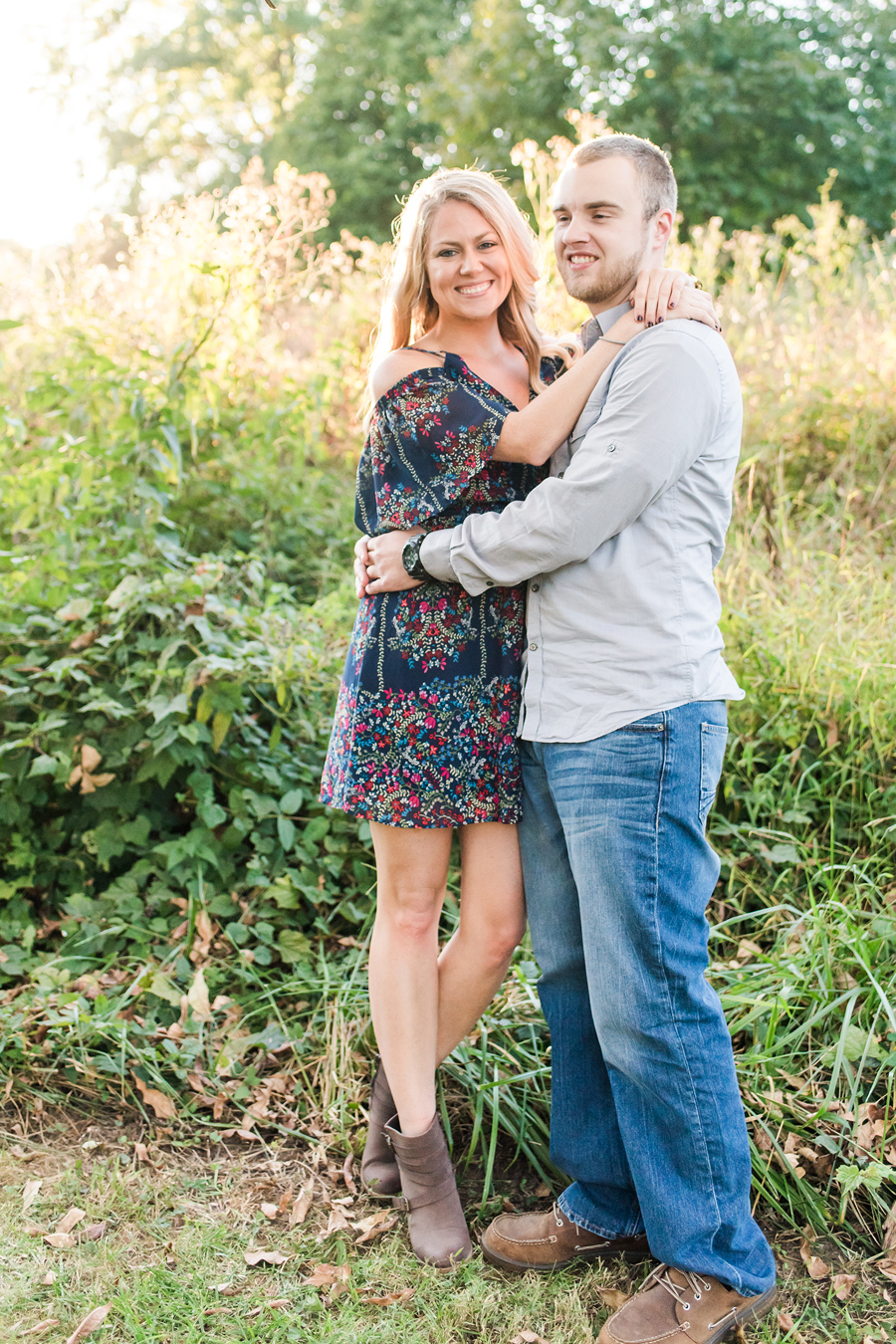 Seriously, the cutest!!! These two are always so perfect dressed and so dang photogenic!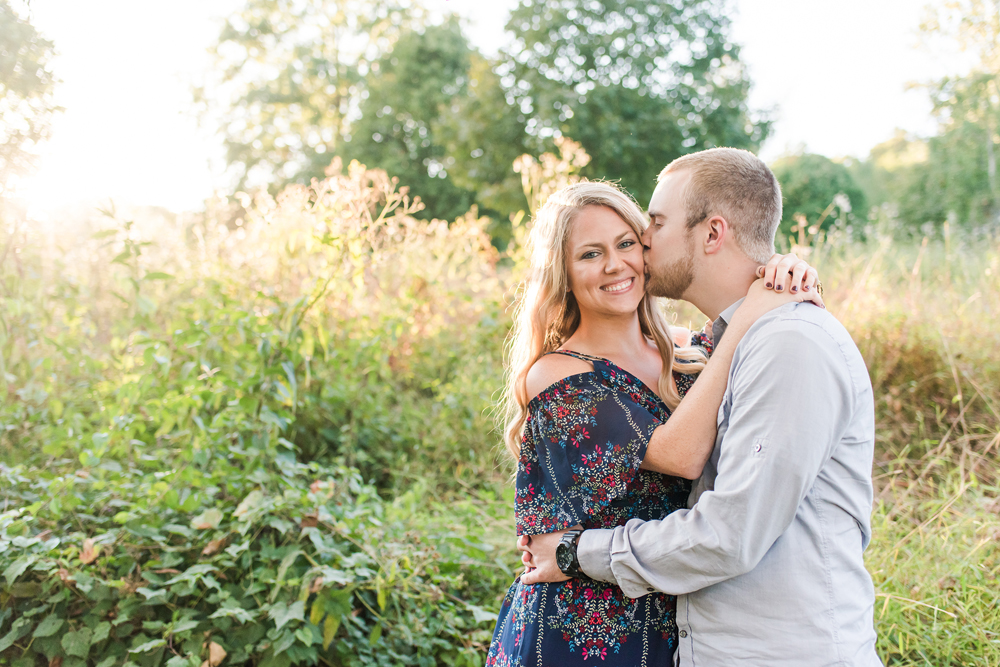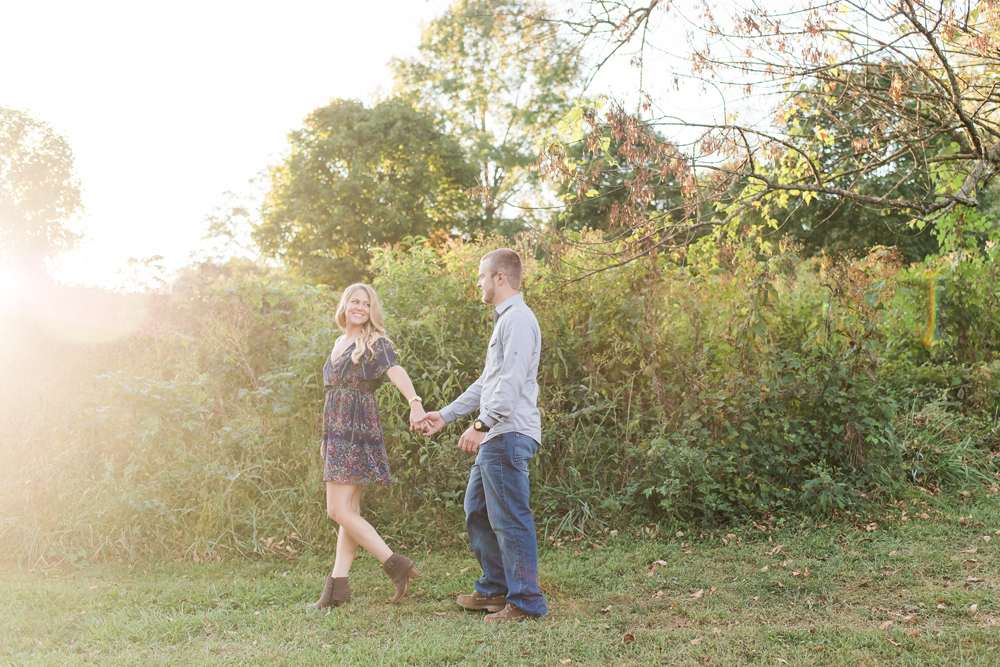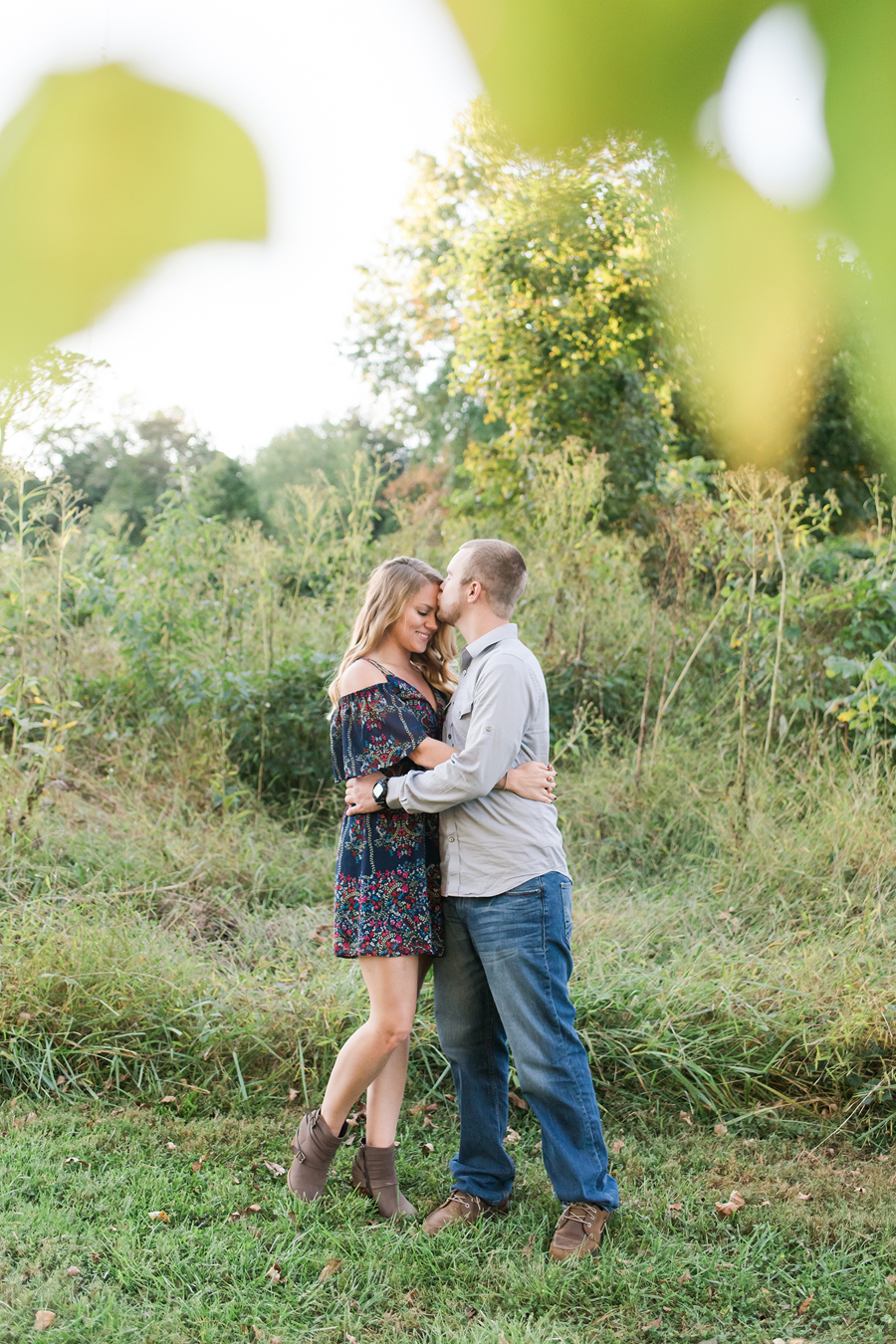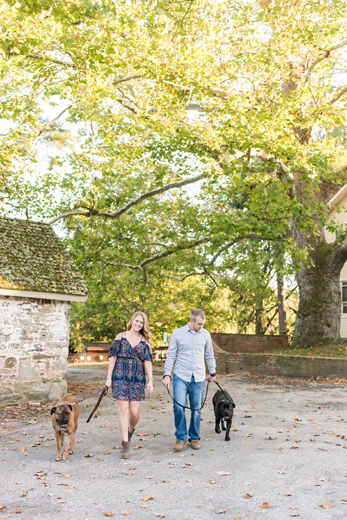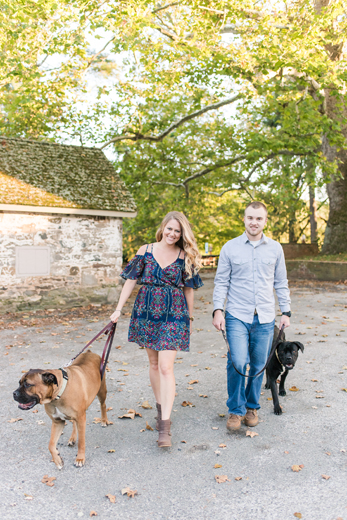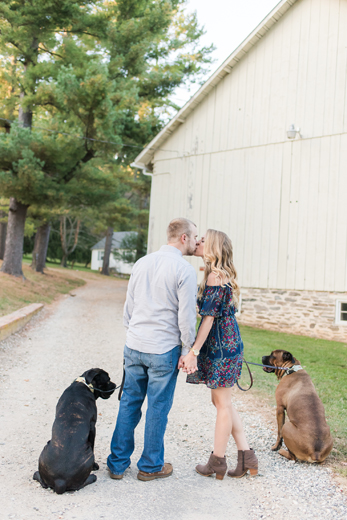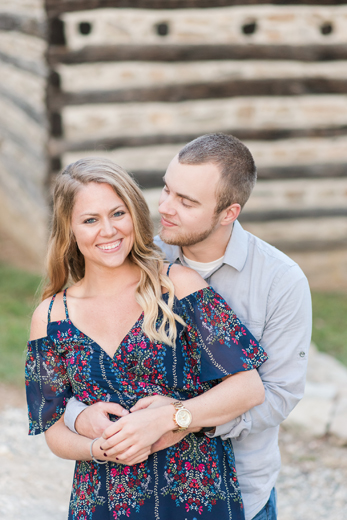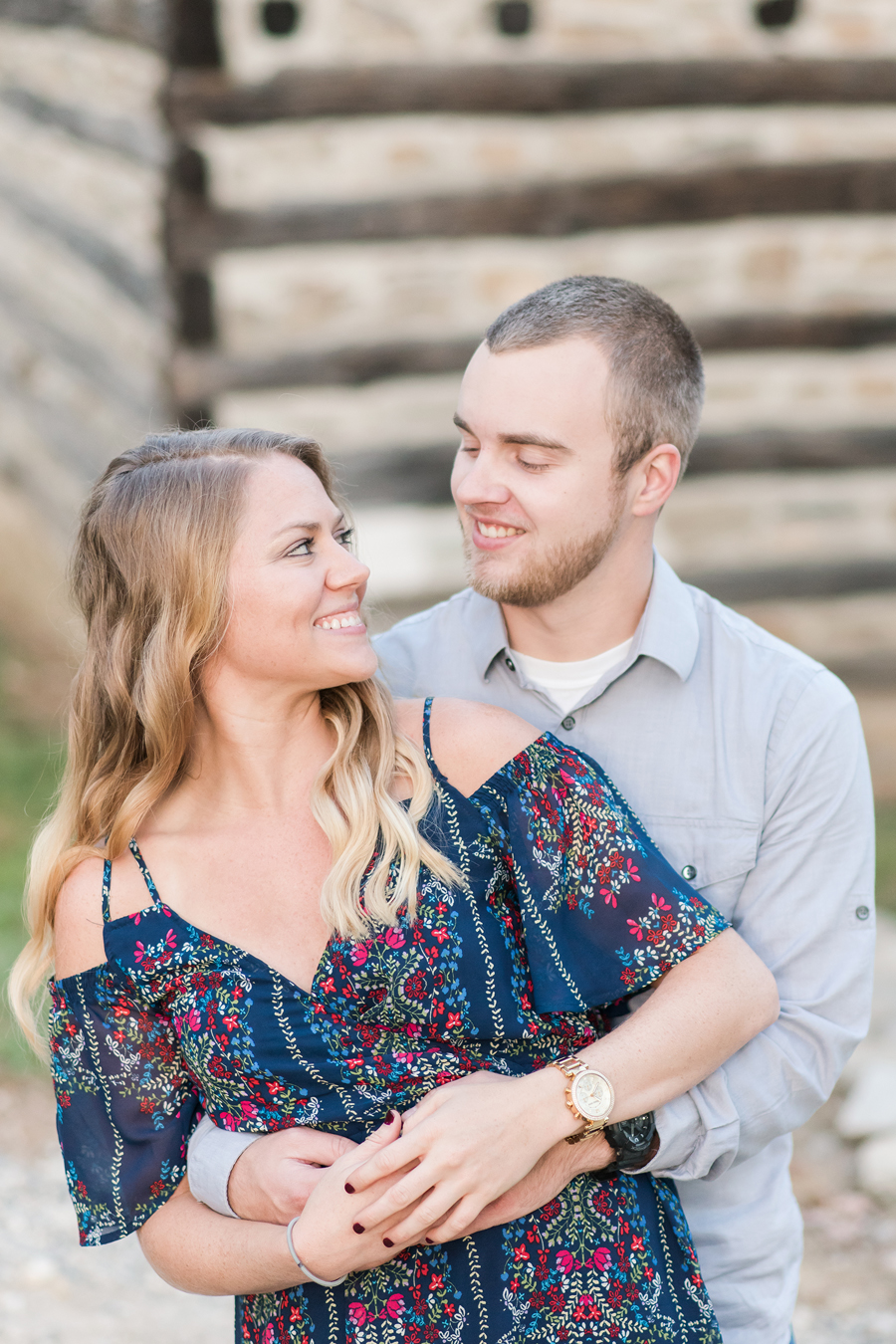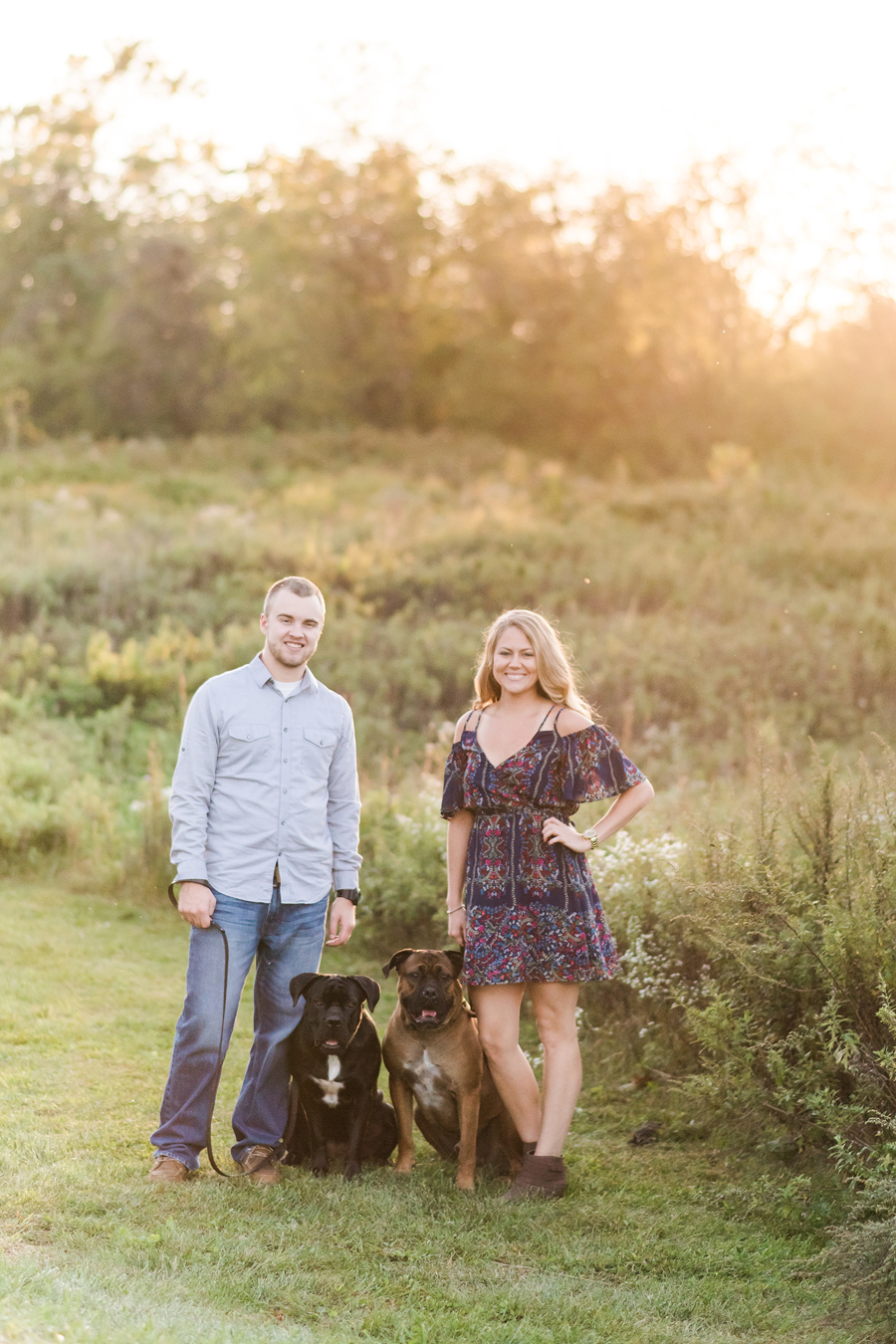 THIS LIGHT! For real, this scenery could not have been more perfect for us! Hailey had said she wanted a field of flowers and Cromwell park delivered. Oh my gosh I just love these guys!!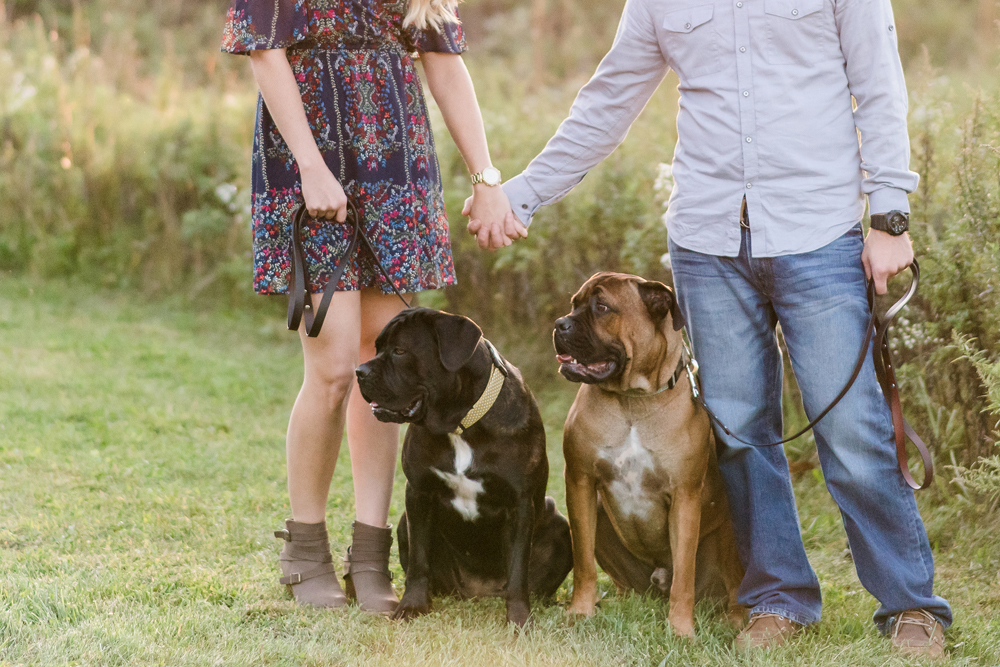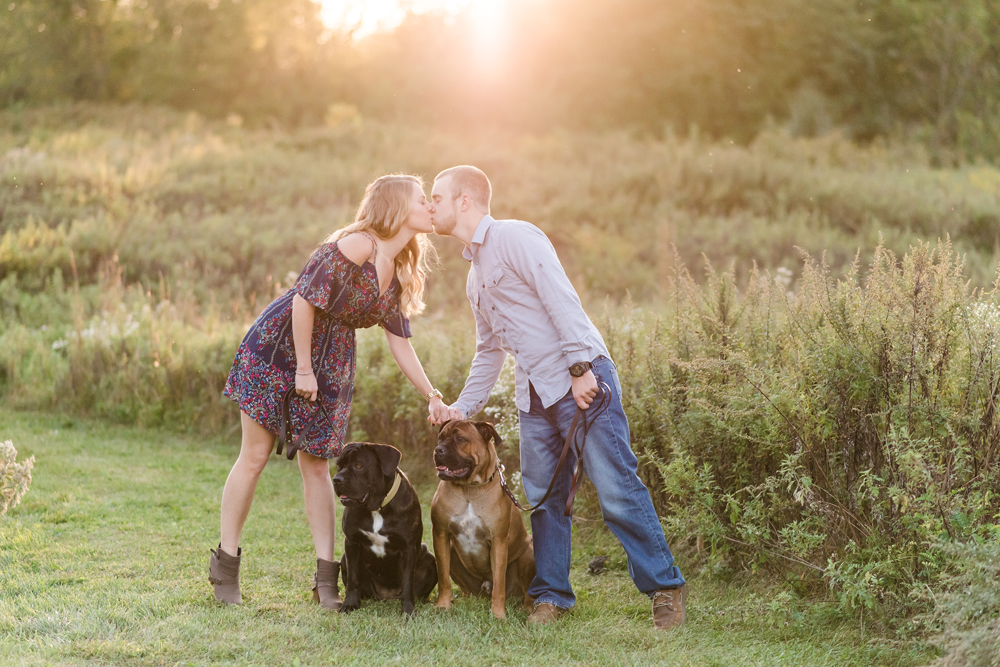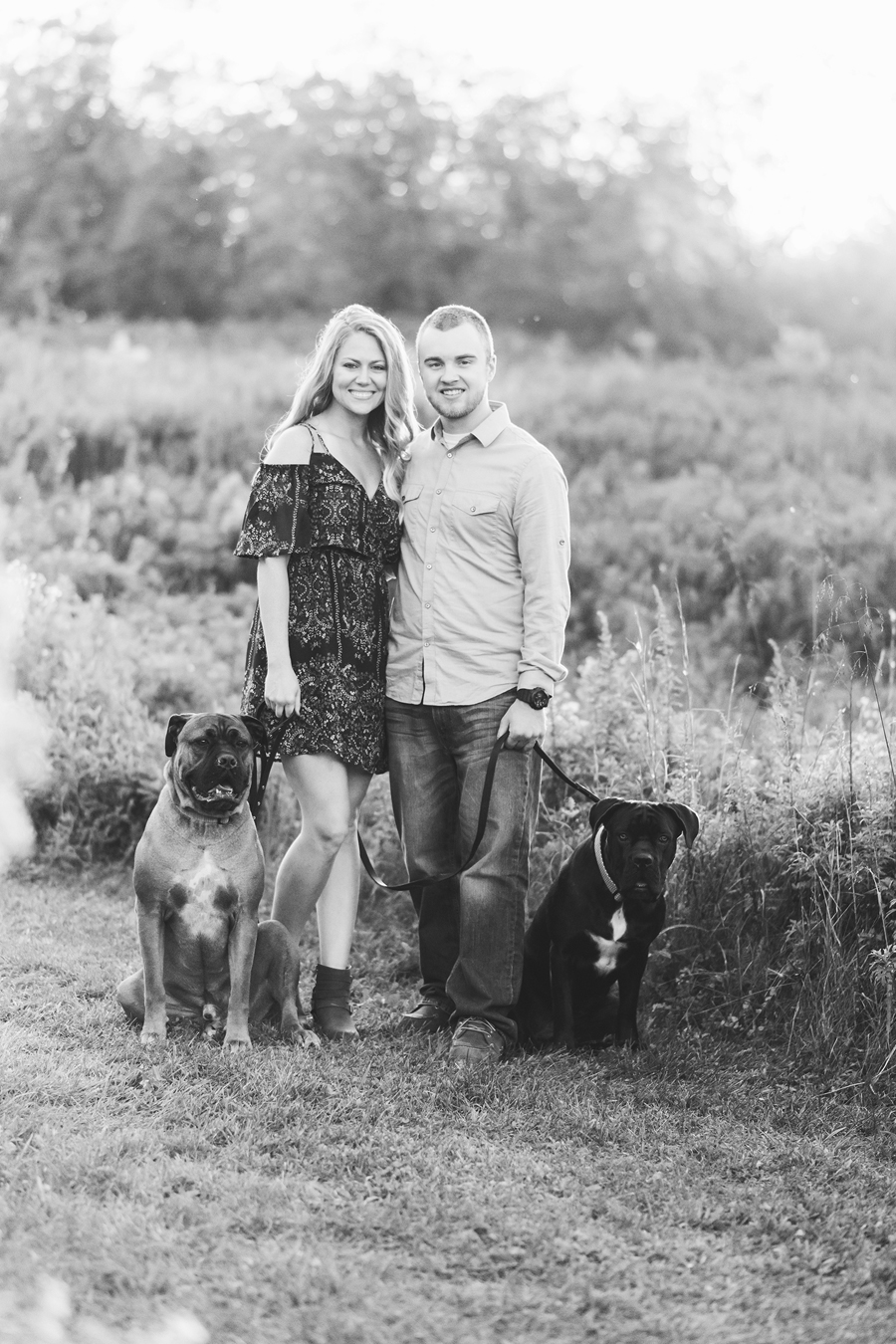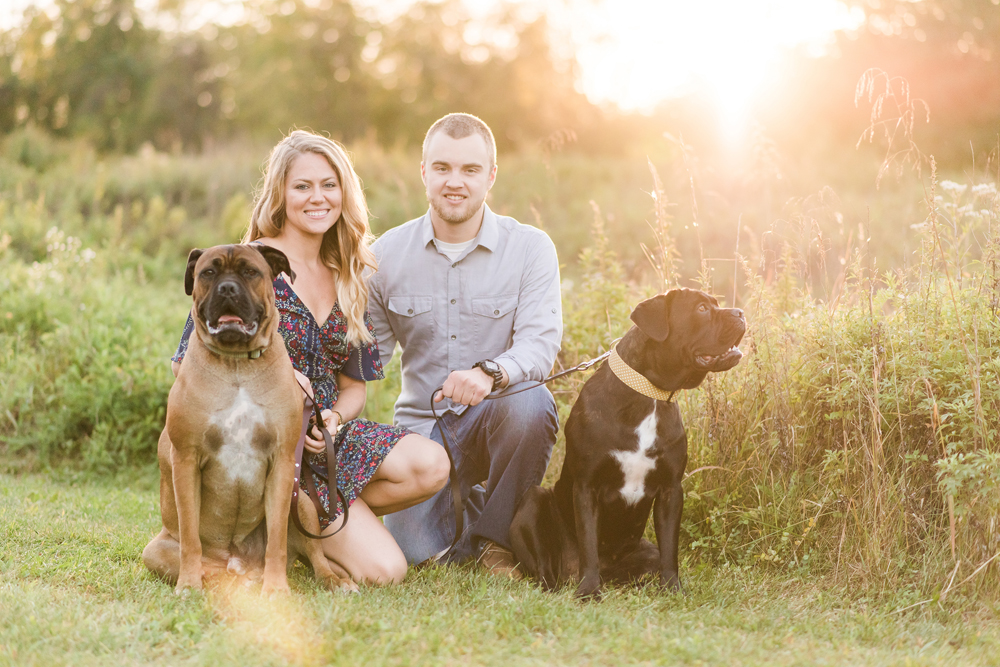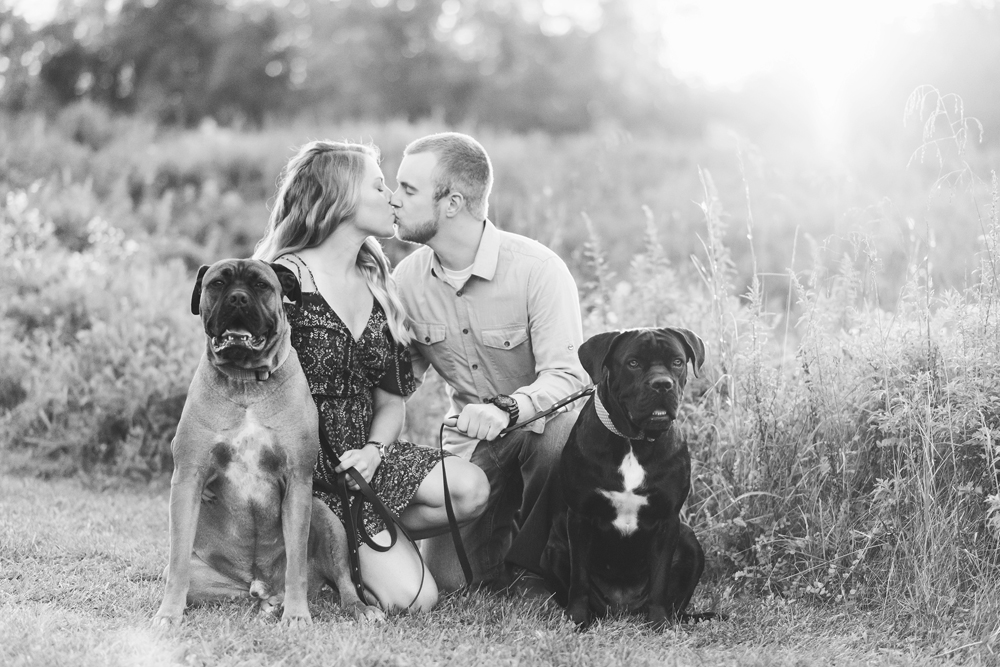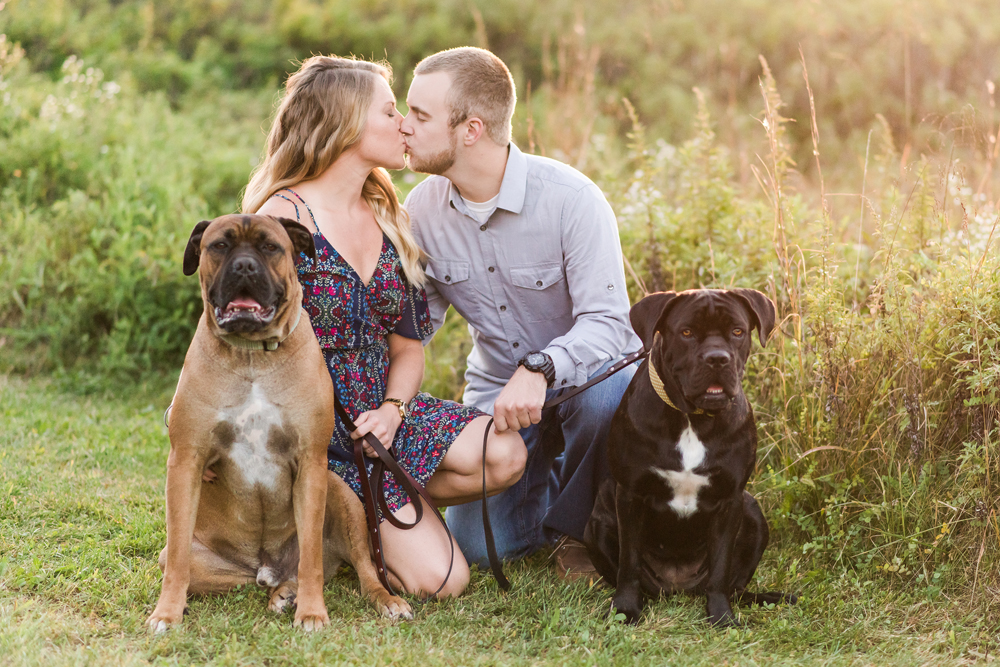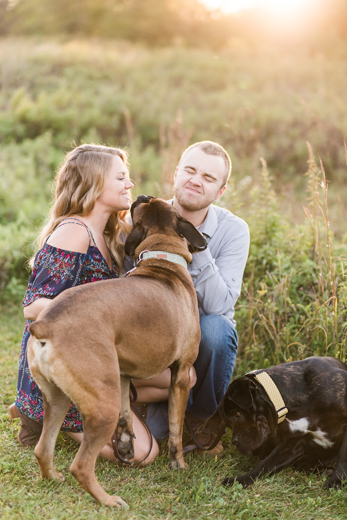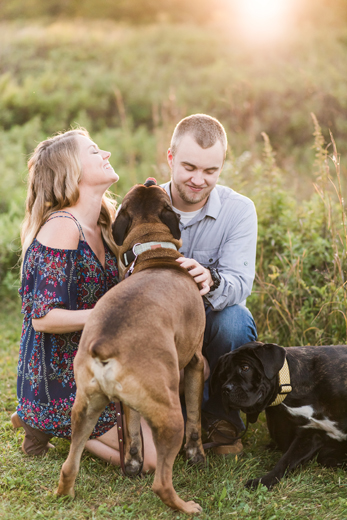 A little puppy-wranglin' :)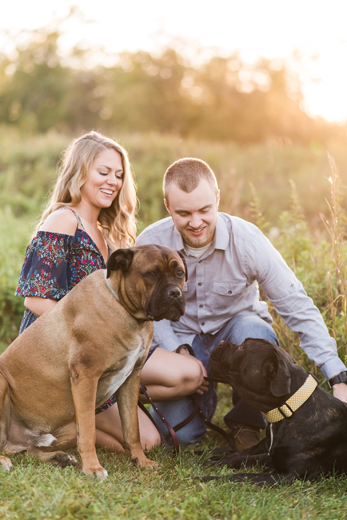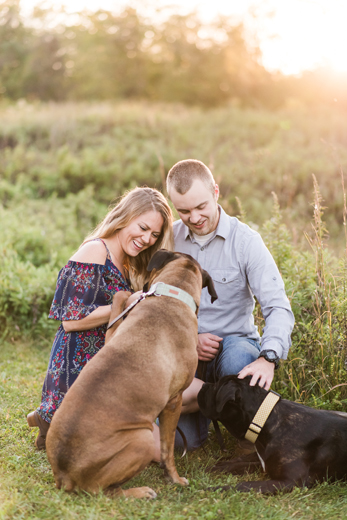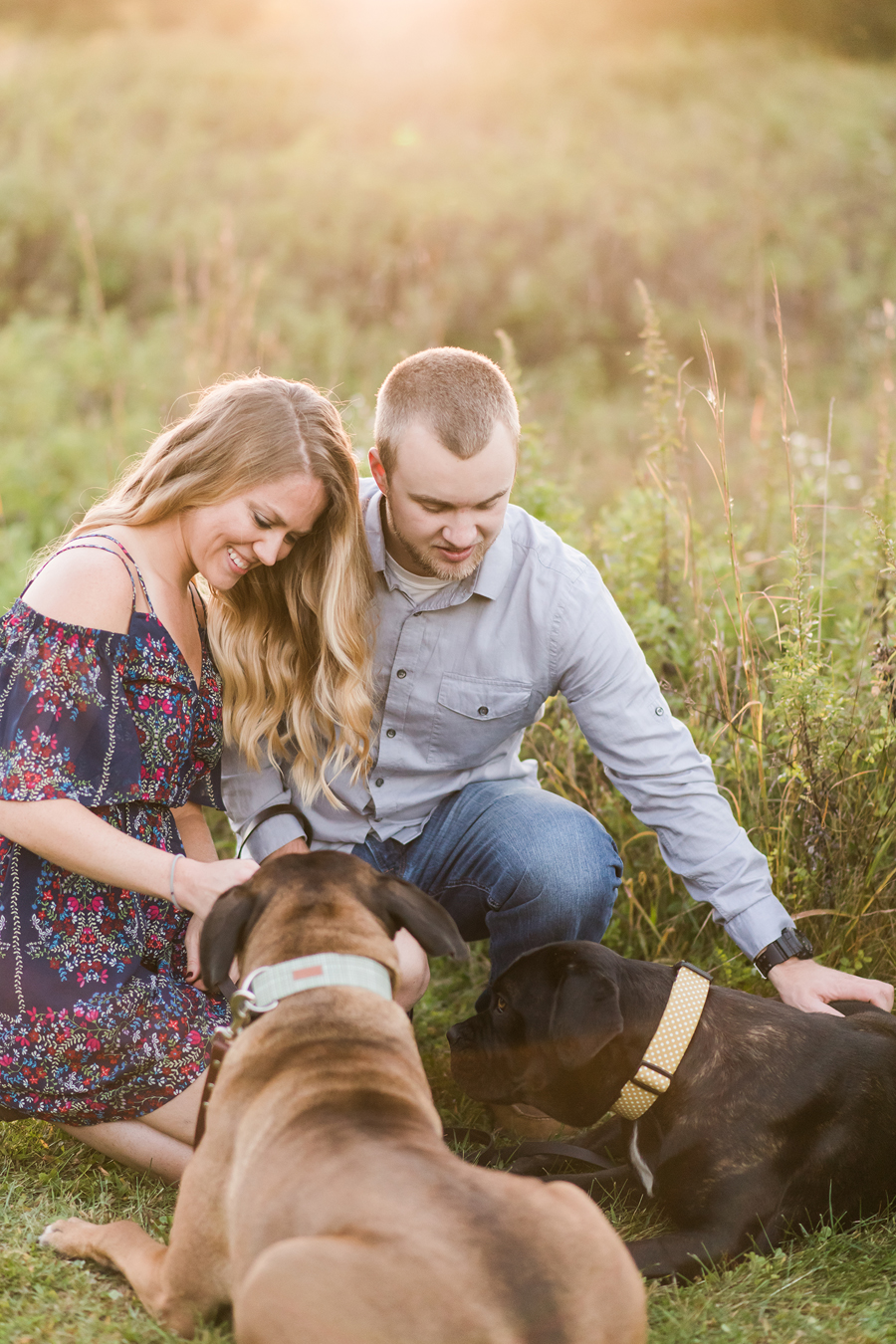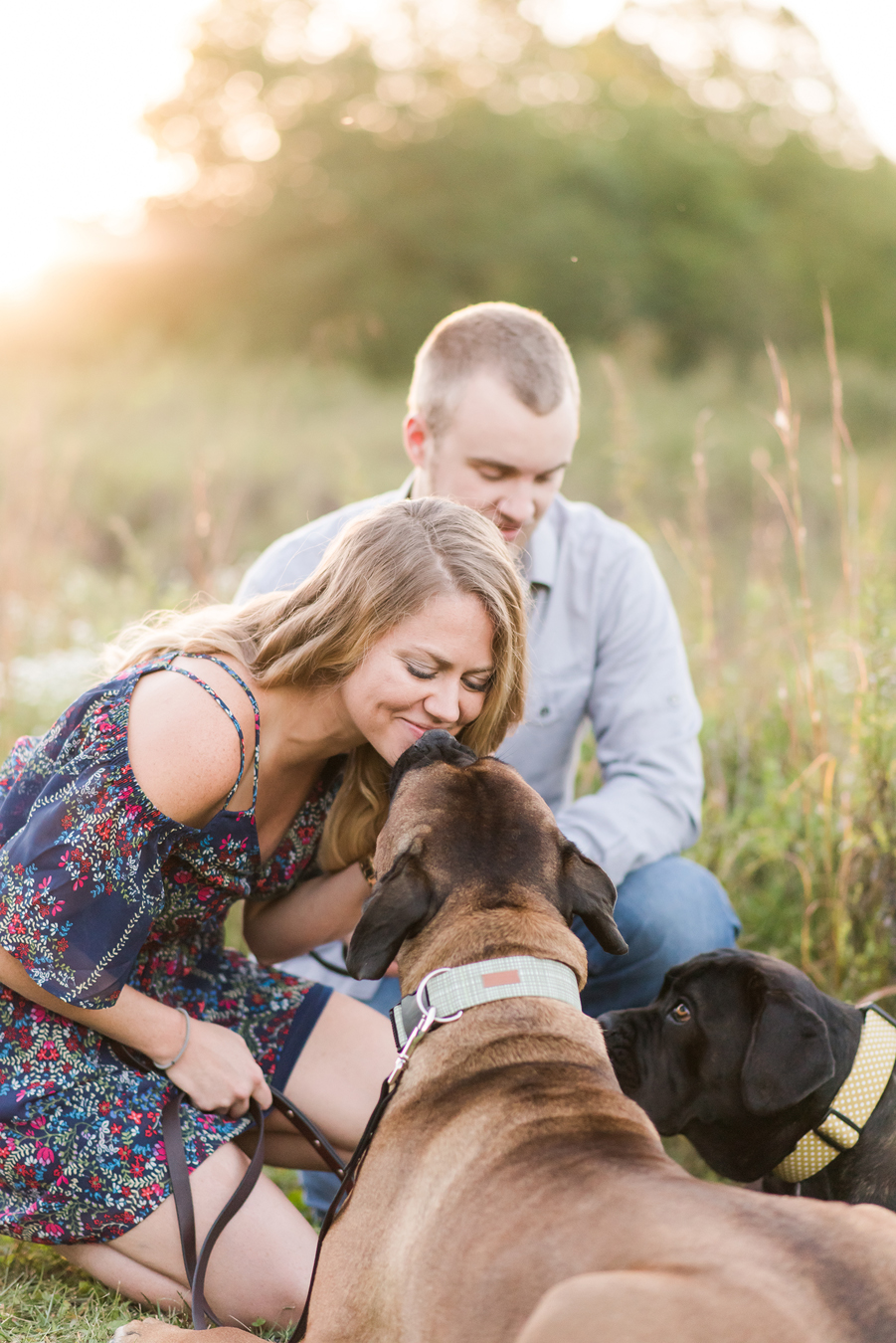 Oh my goodness Hailey you are so gorgeous!! Love how happy these pups (and Mike! ;) ) make you!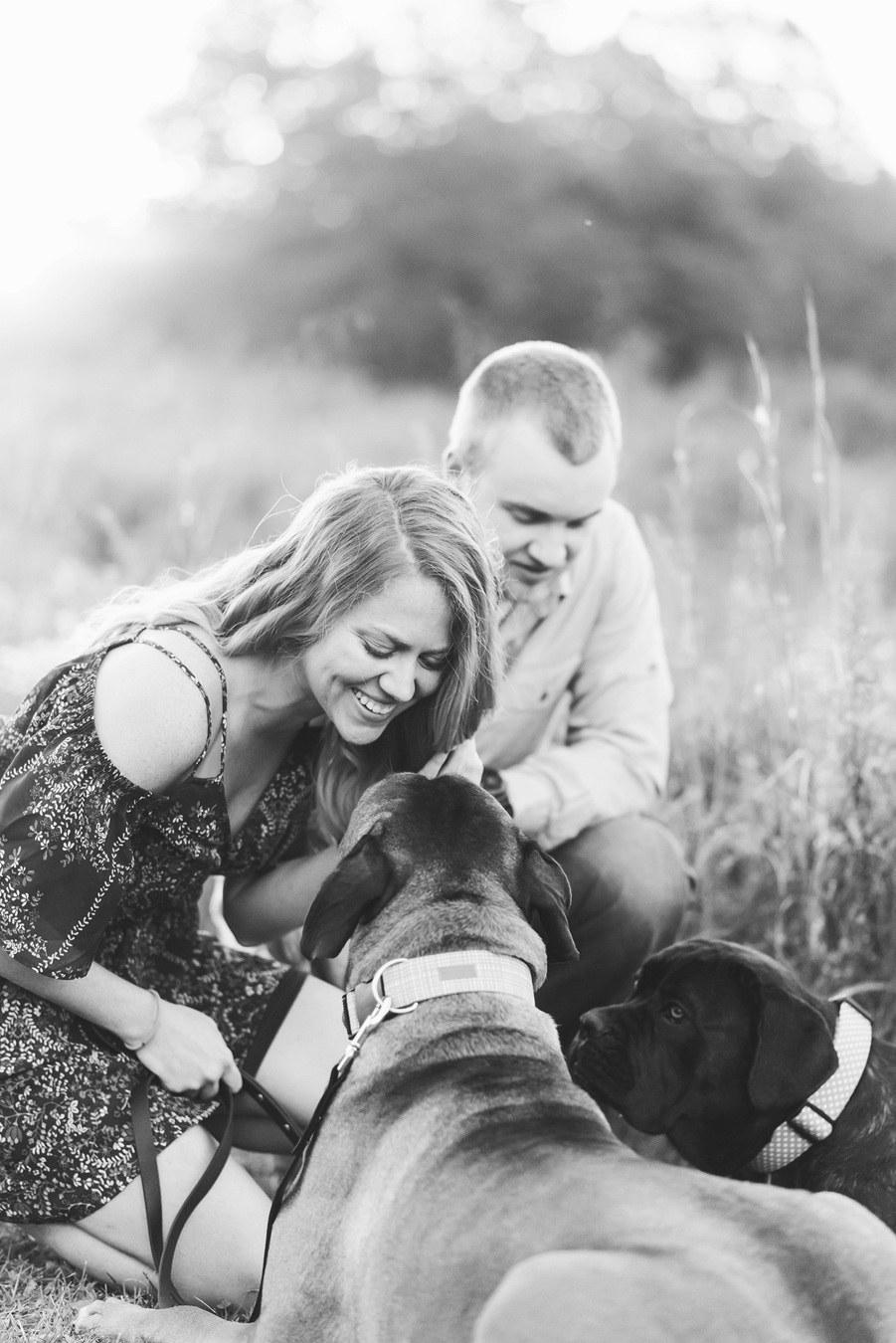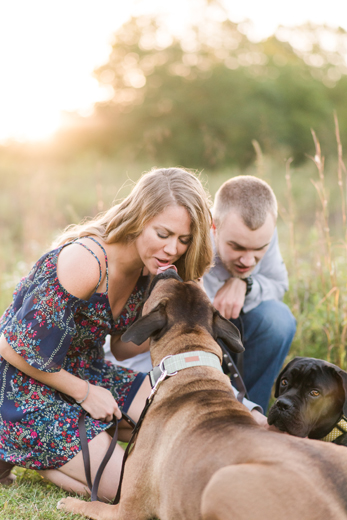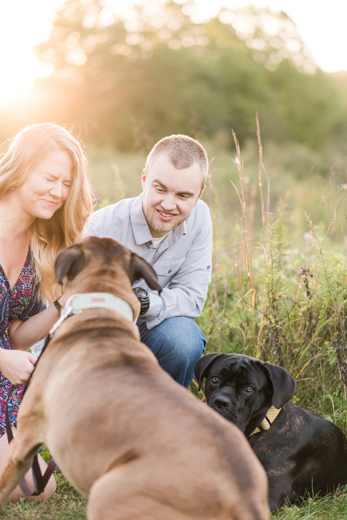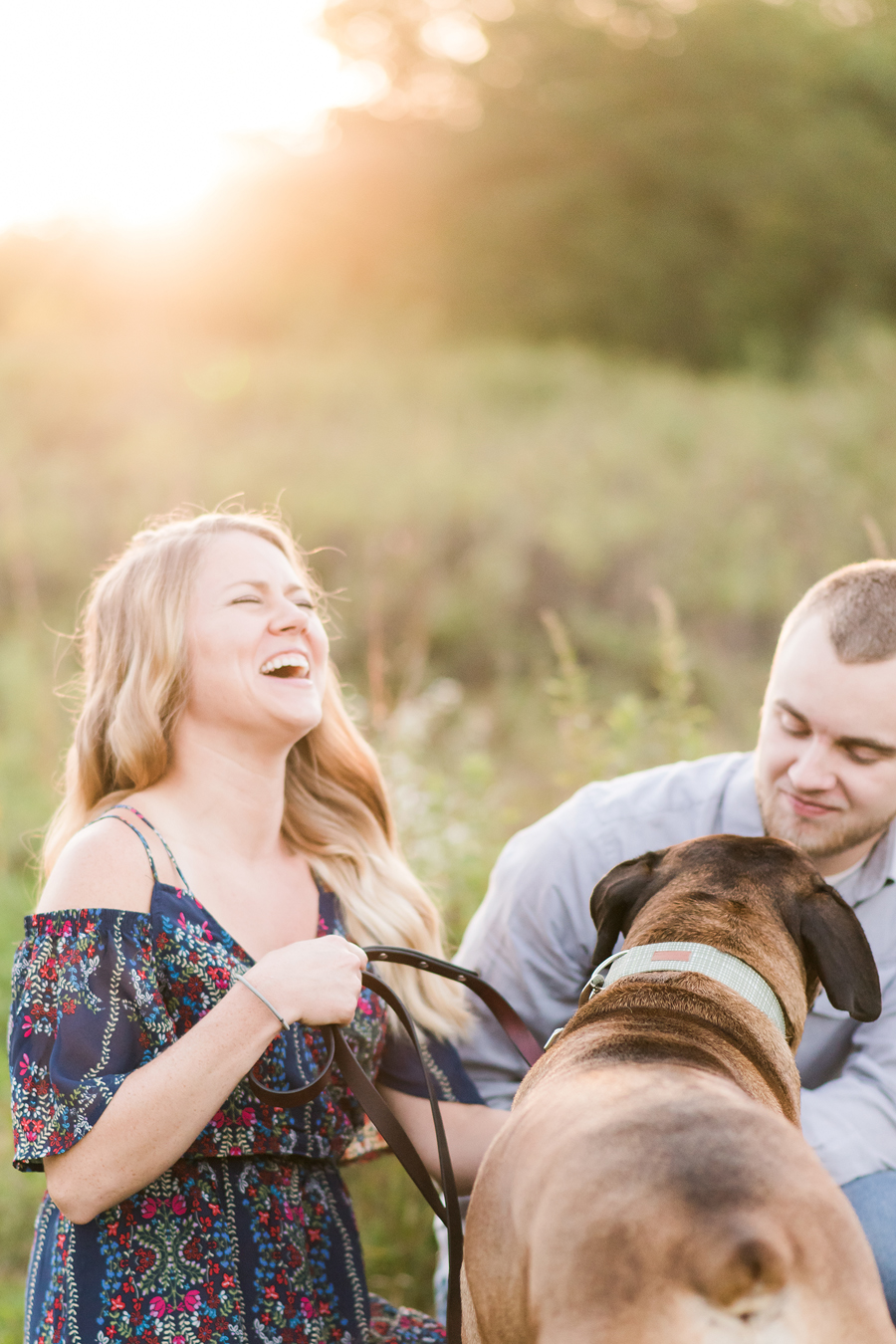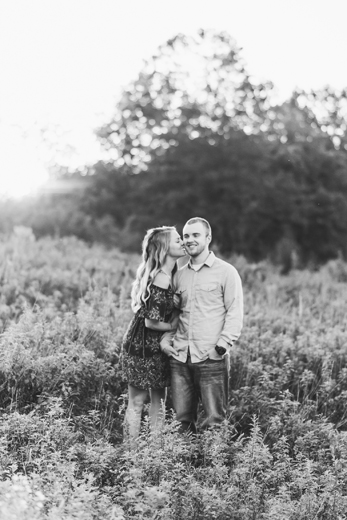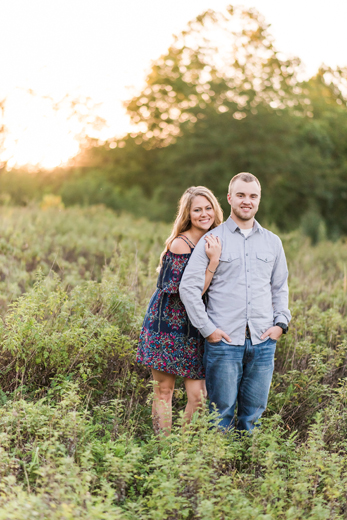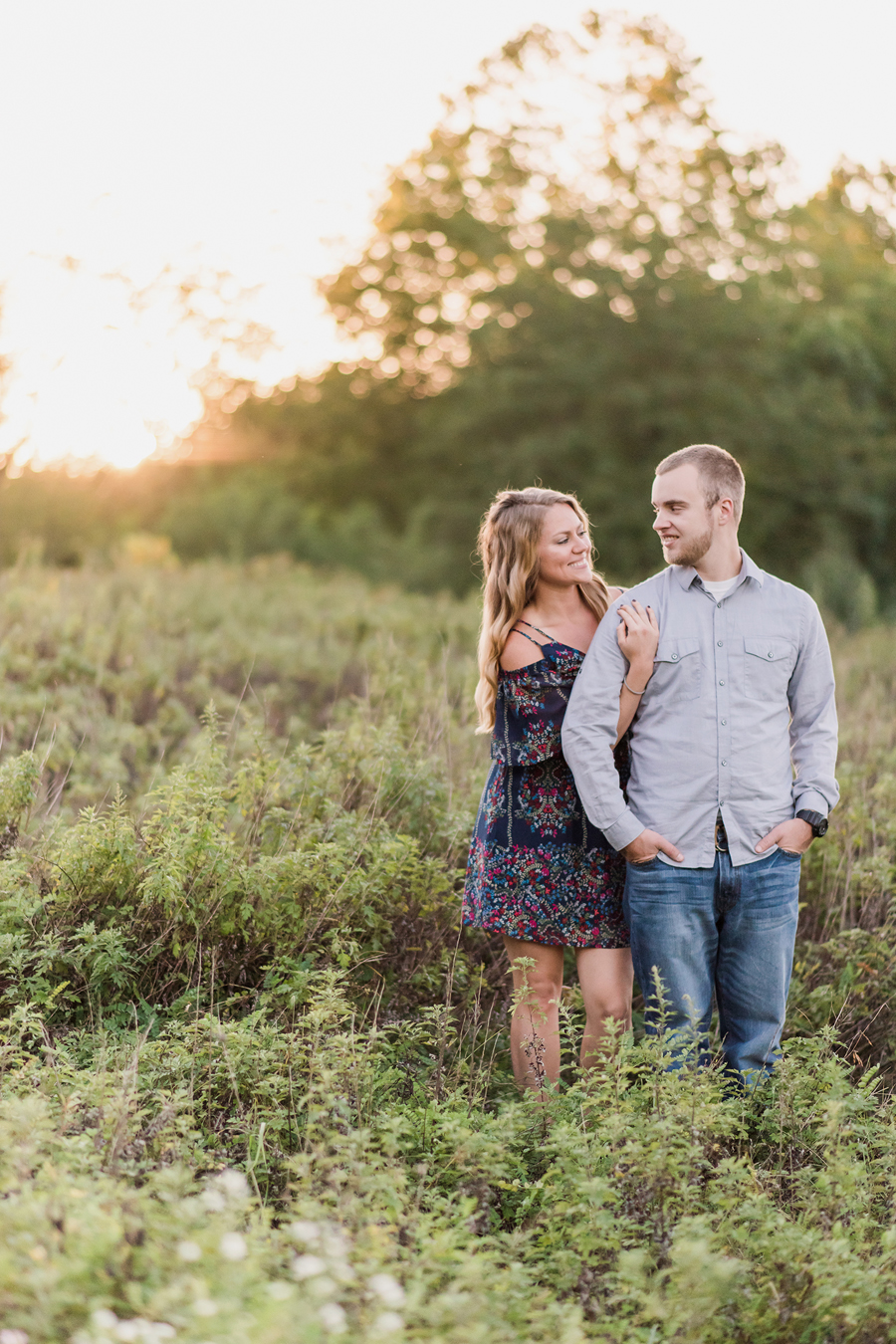 OBSESSED. I'm just so so obsessed with all of these! Thanks for traipsing through this field you guys! haha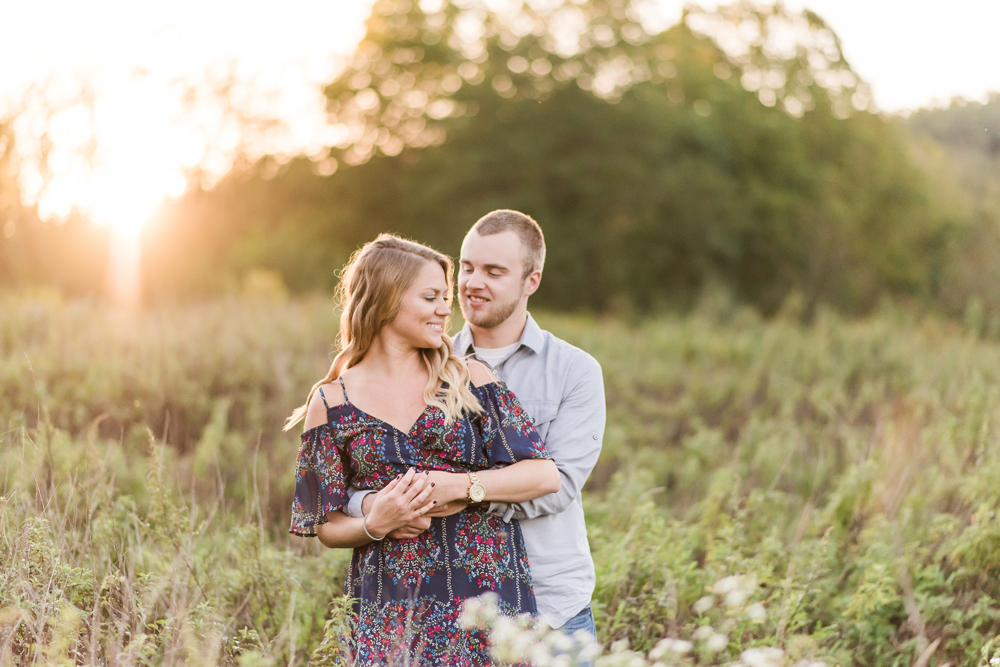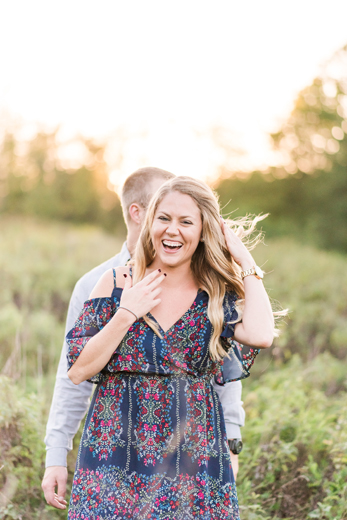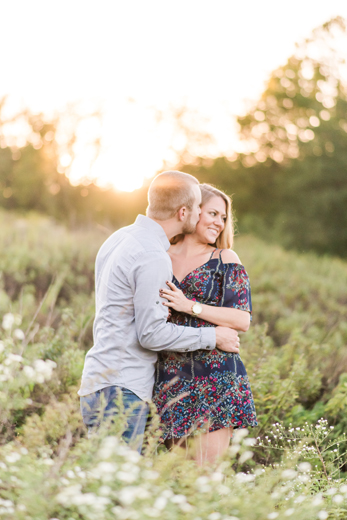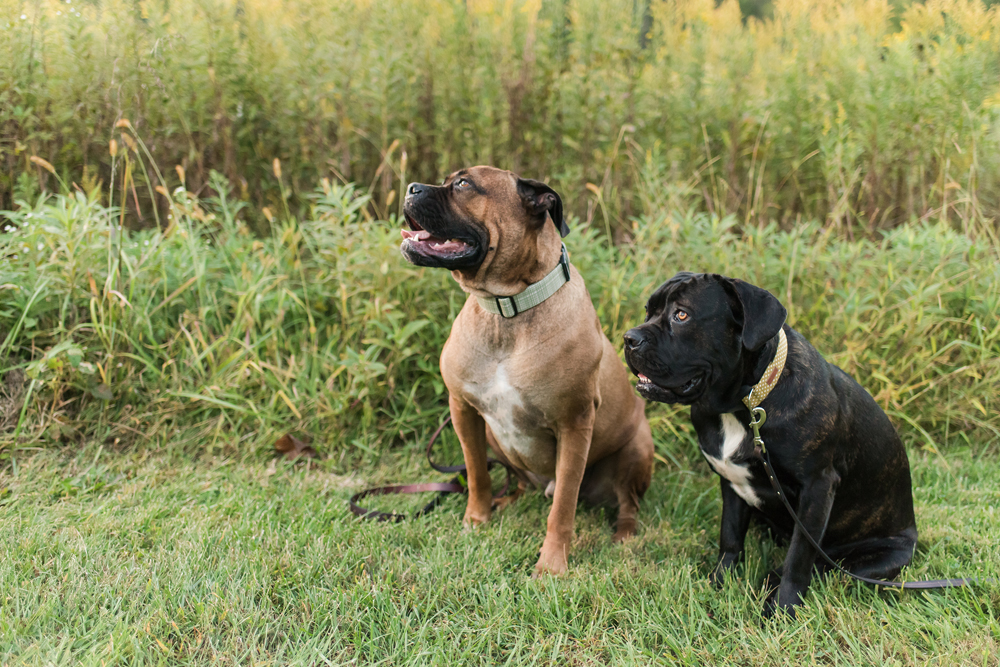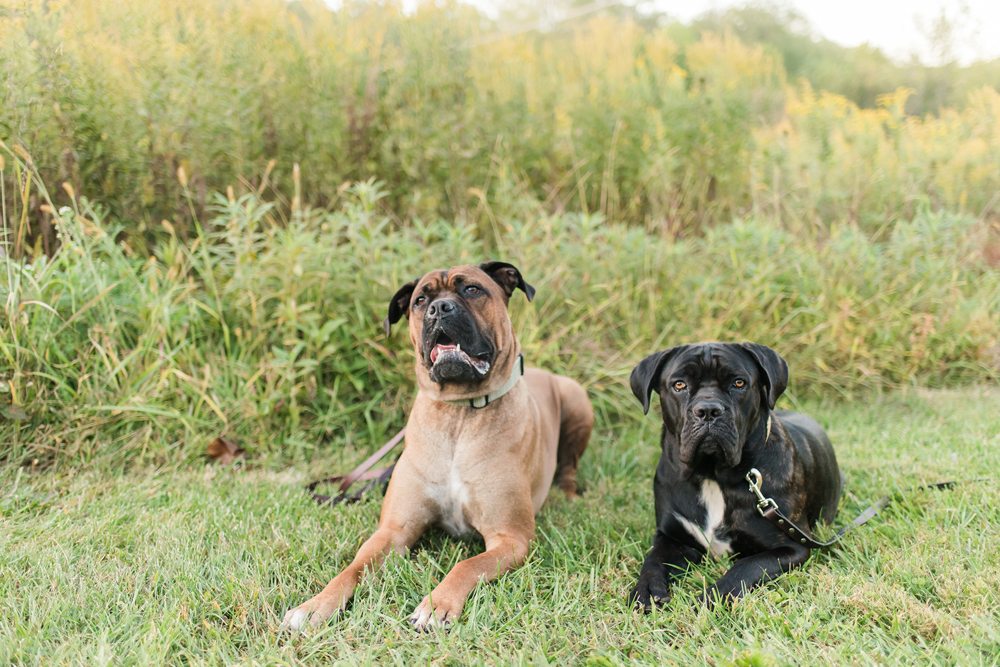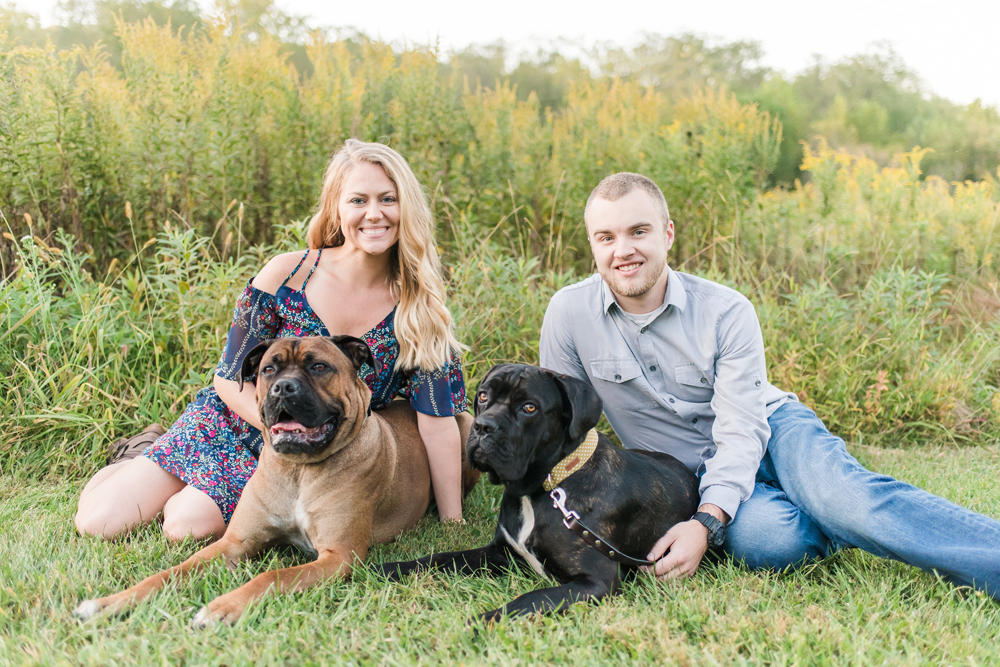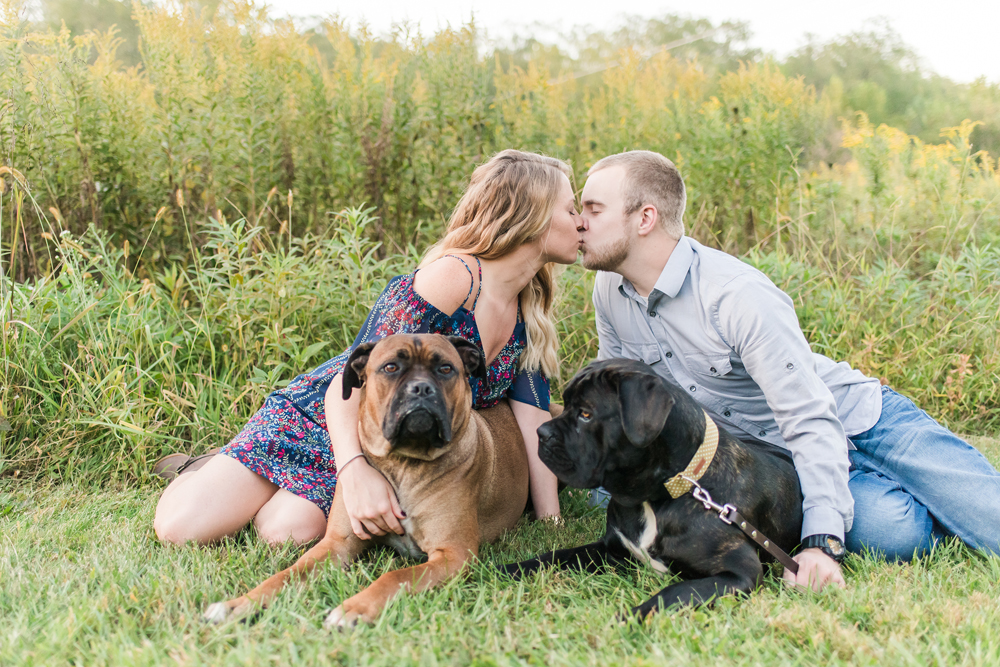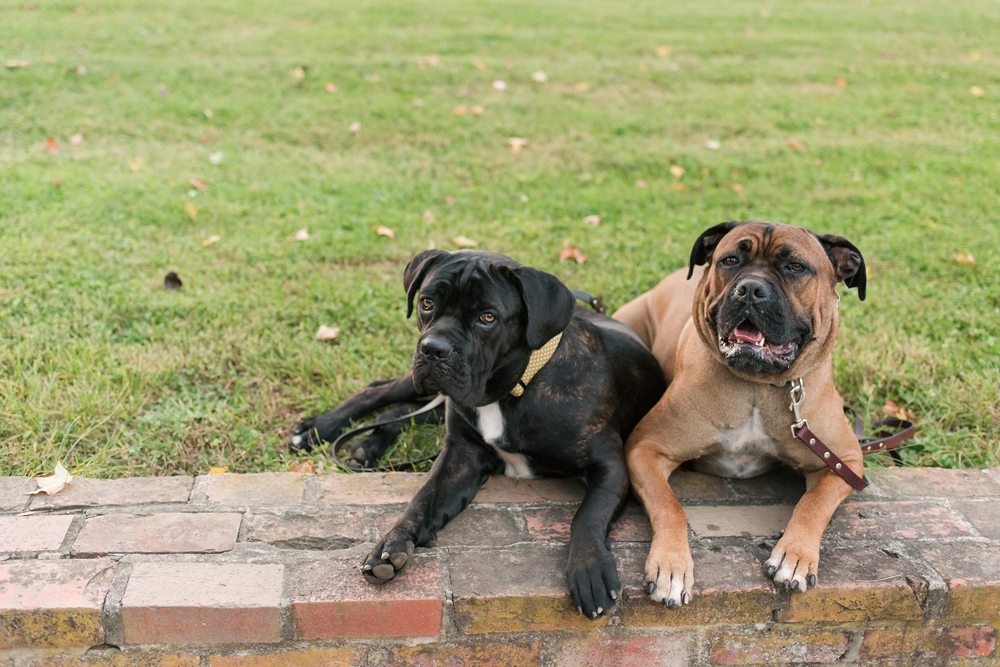 And a big big thank you to Hailey's mom for helping coordinate the pups for some of these shots too!!
Hailey & Mike, I'm so excited for you two to enjoy every second of this milestone of your relationship. Congratulations and cannot wait to celebrate this fall!!