Looking Ahead and Reflecting on the New Year
At the end of each year, I love sharing a recap with a glimpse at all the photos that comprised it, and last week's recap post was PACKED with memories and favorite moments! It was a busy 2017 and it's incredibly humbling to have been a part of it all. I seriously can't thank all my clients enough!! This week, I wanted to focus on more of the personal aspects of the past year, as well as some of the things I'm getting super excited about for 2018!!
When I think back to the beginning of 2017, I knew that once wedding season began, I'd be hitting the ground running, and running for a while! It was pretty crazy and I know I owe so much thanks to Adam and to my Mom who helped me balance life and photos in so many ways. I also knew that even in past years, it can be easy for me to get all-consumed with my work. So I went into 2017 with the mantra, "work hard, play hard." And I'm SO glad. No matter what stage of your career and life you're in, I really think it's immensely important to make time to relax, have fun, and keep the relationships thriving. It's tough to balance it all for sure, but man it's fulfilling. I may have had to plan month(s) in advance, but it was worth it to know I was making time for my friends and family. There was a lot of hard work, but a lot of time well spent too.
And seriously, 2017 has some pretty amazing highlights! Adam and I started the year with a trip to "somewhere warm," aka Key West, FL! That trip was so relaxing and fun, that we somehow managed to convince our friends to go with us again in December!! What an awesome place and experience (and ps. Key West is still in great shape post-hurricane & we can't recommend it enough!!) We even went parasailing and jetskiing this time!! Definitely some firsts!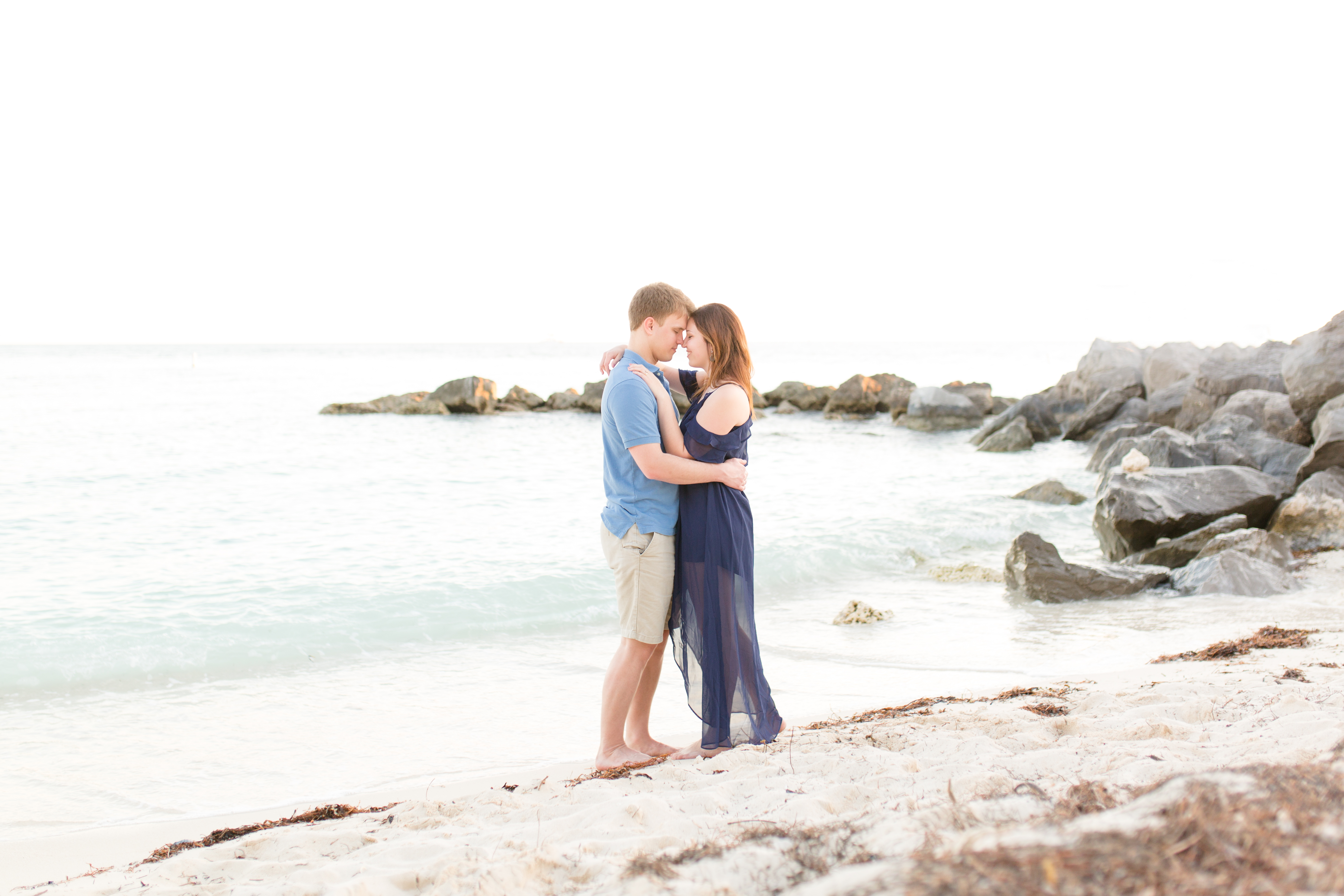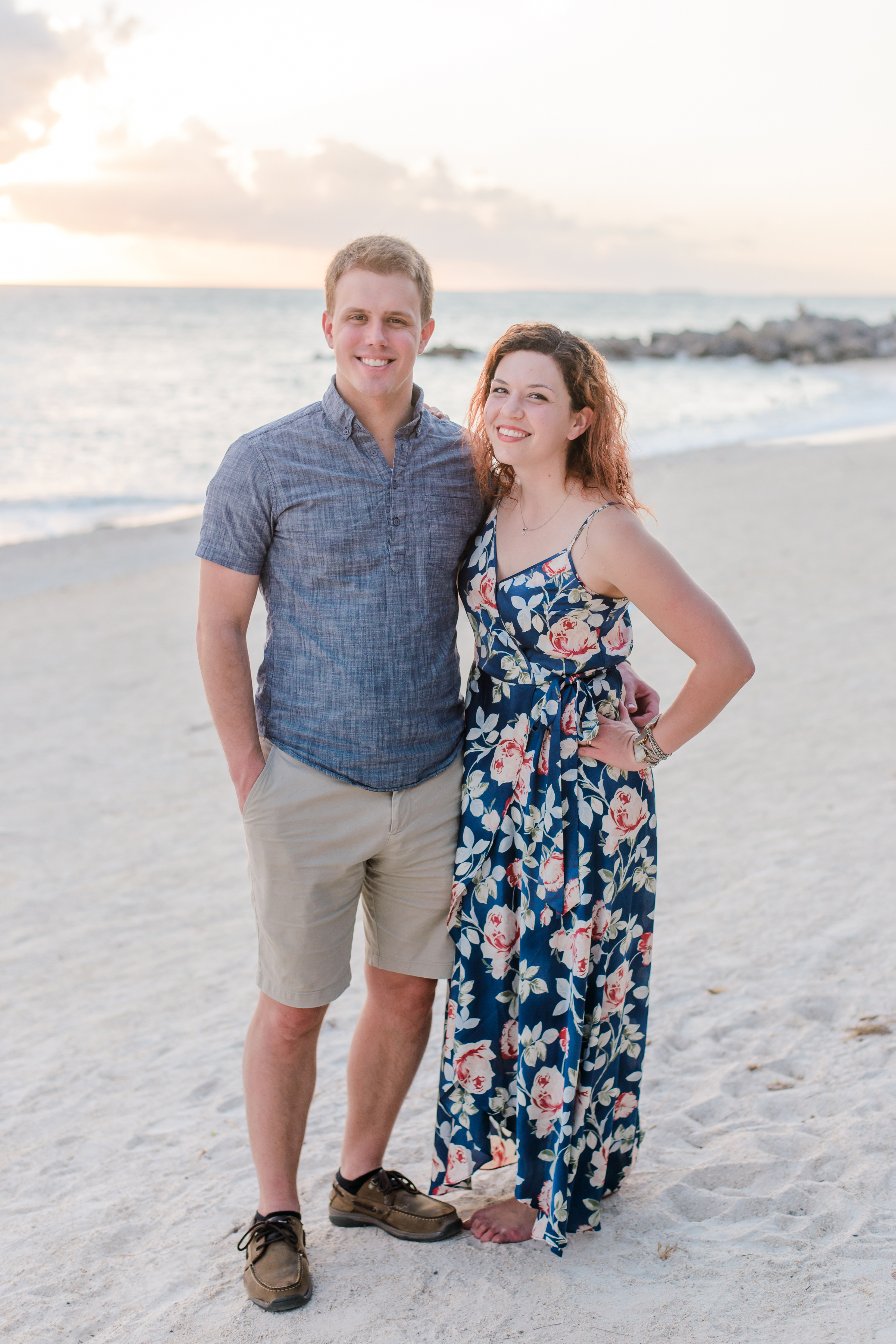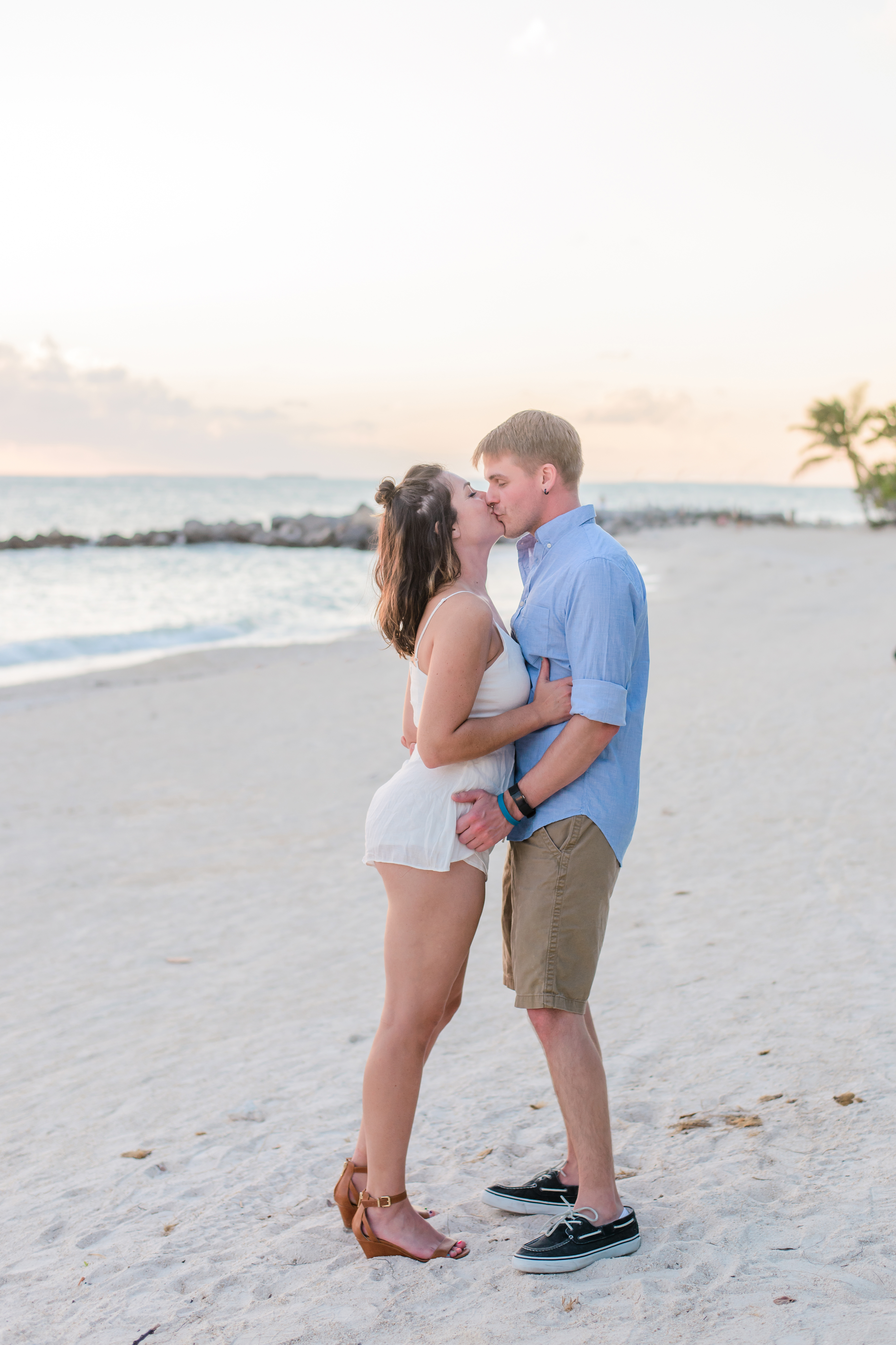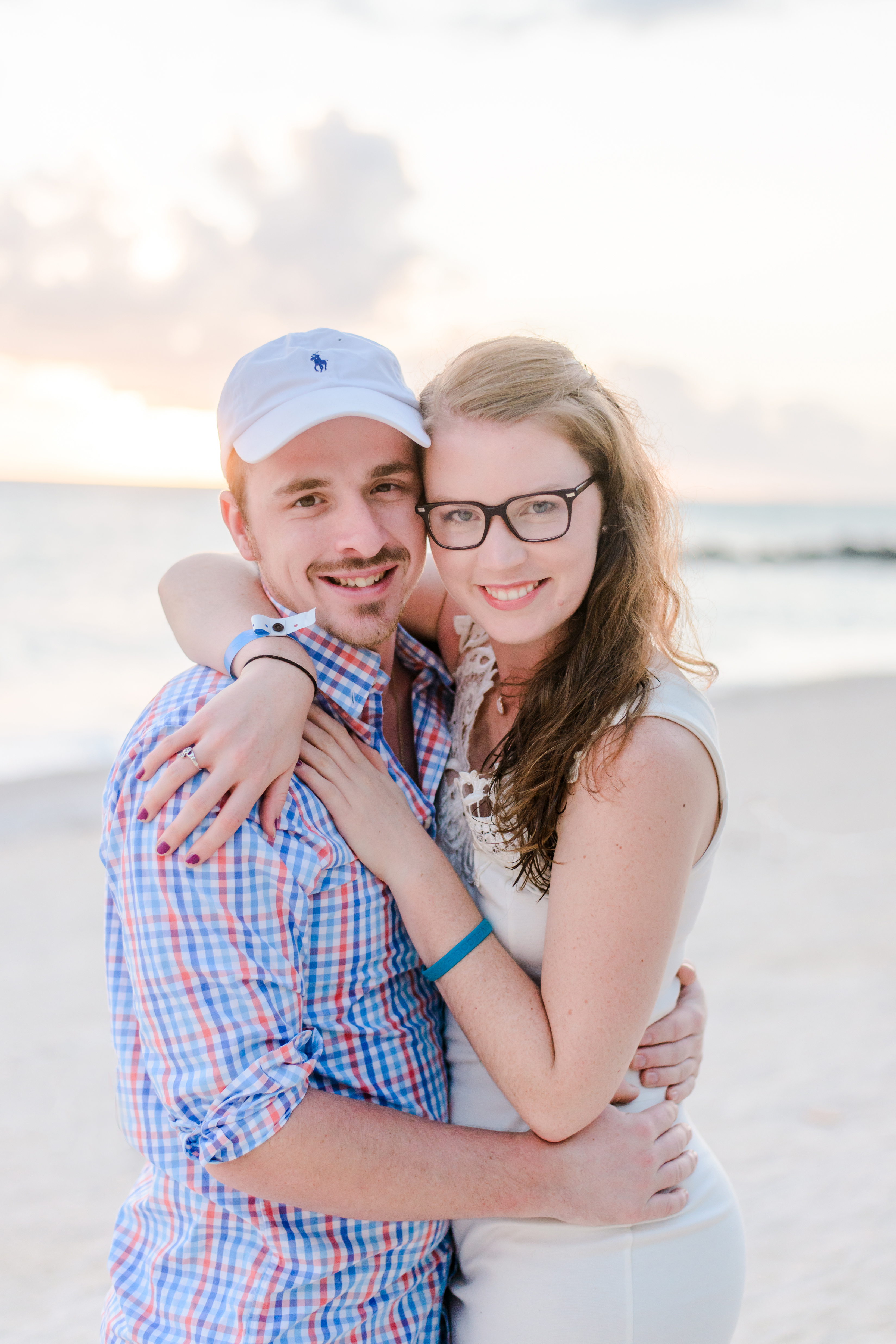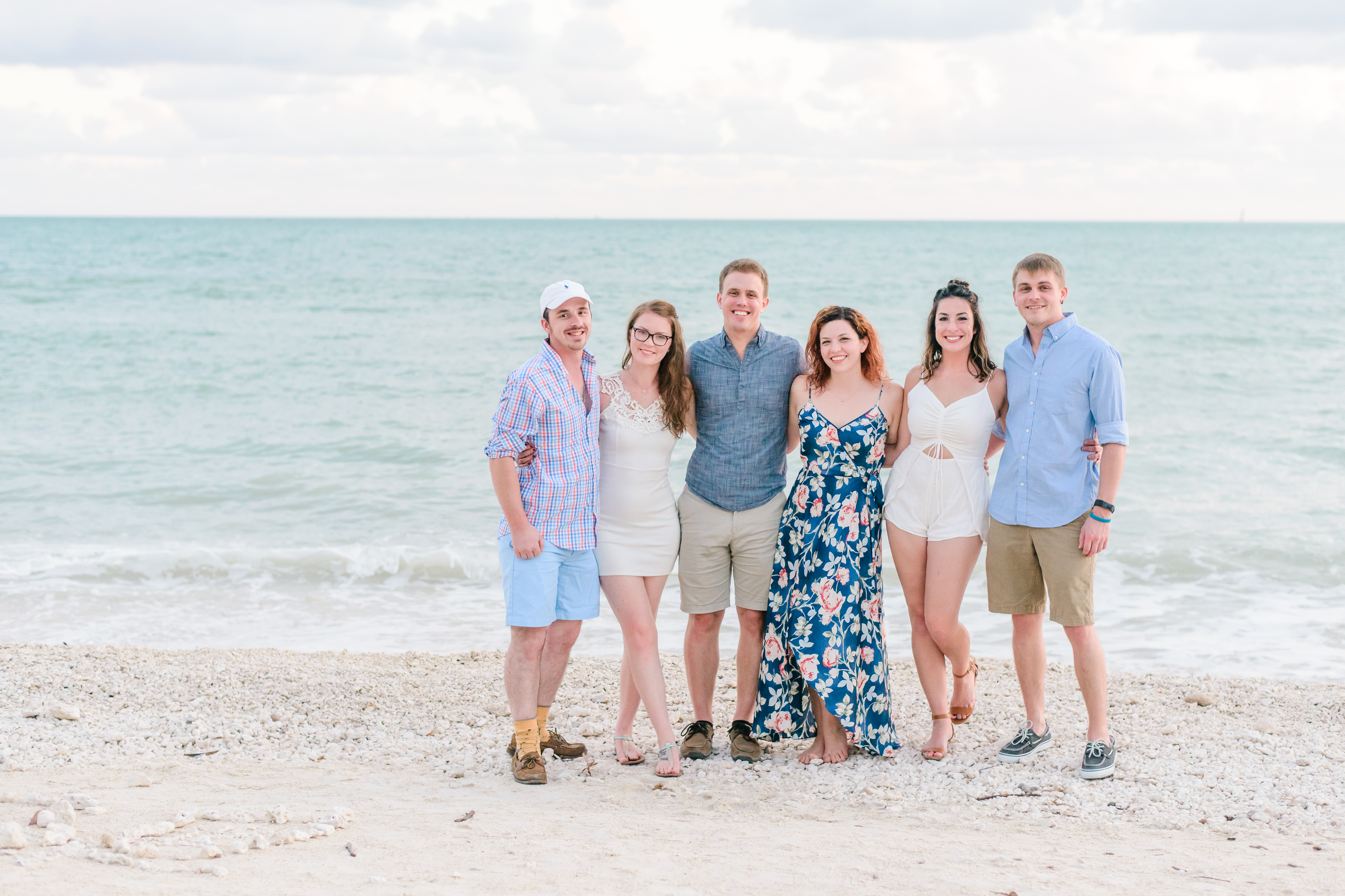 Adam and I also celebrated with a few local trips – Philadelphia as a surprise for his birthday (it was SO cold that day but we still had fun! haha) and an overnight stay at the Pendry in Baltimore for our anniversary!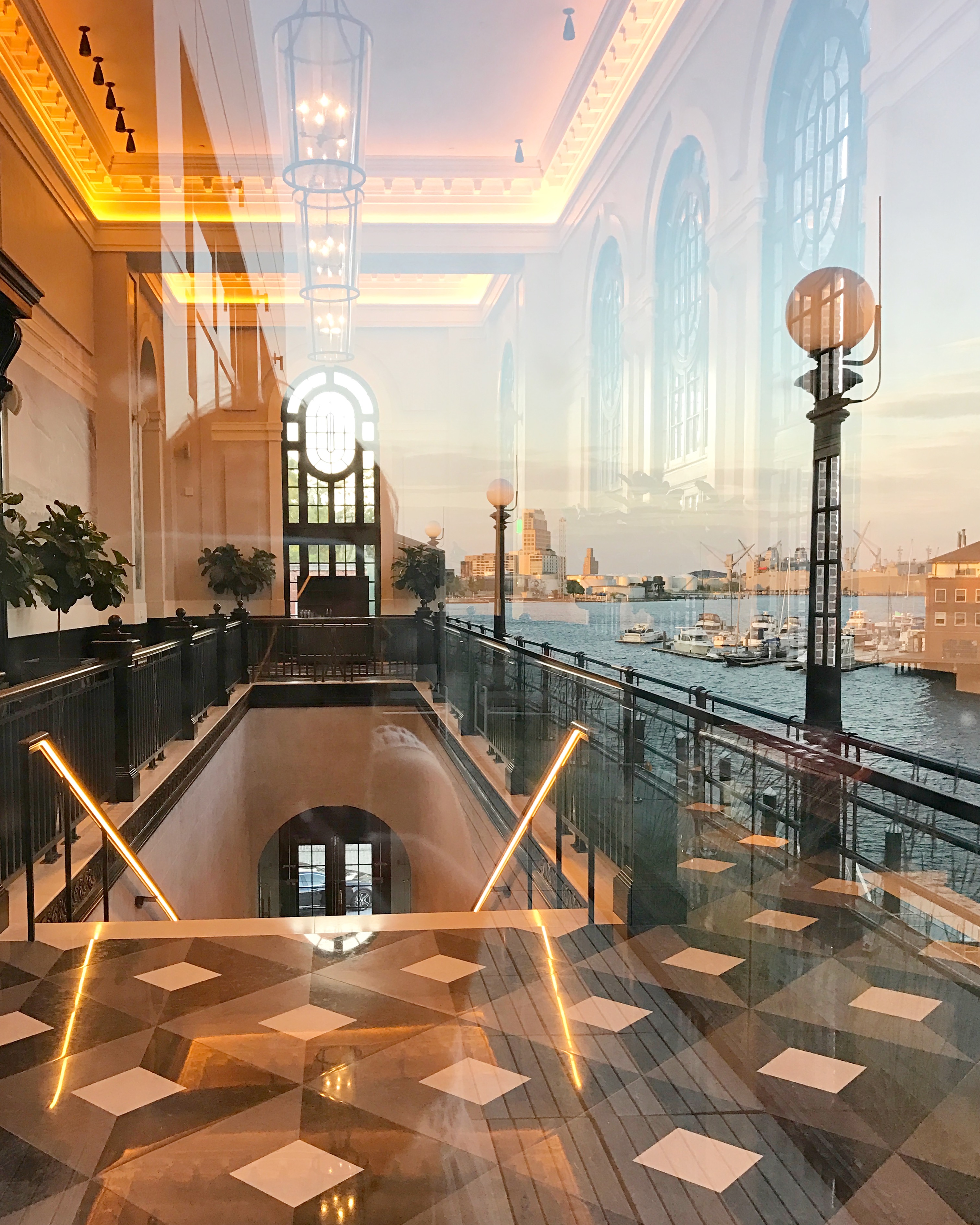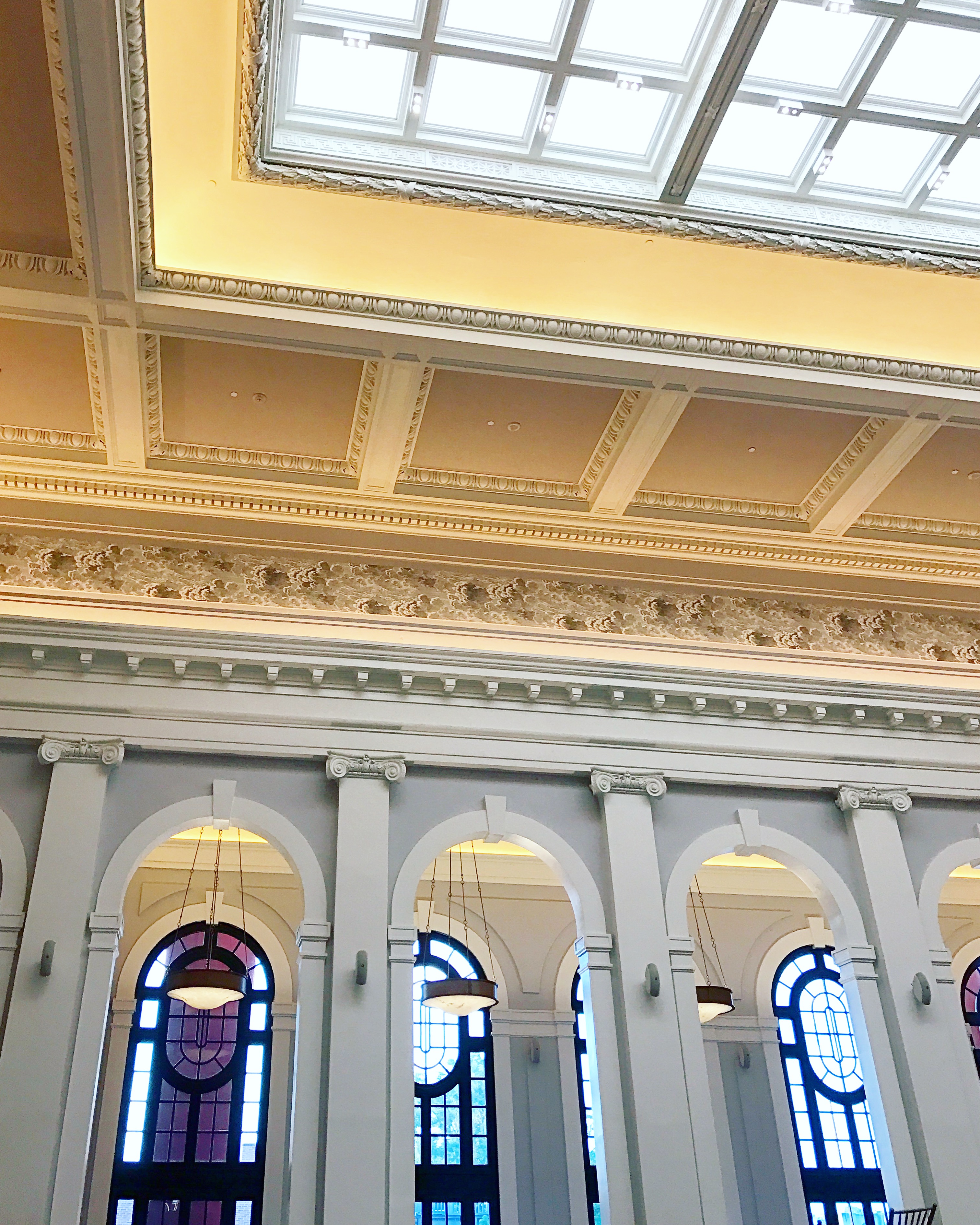 We even got to tag along to Ocean City to join our friends Jenna and Jake during their babymoon! And of course, getting to finally meet baby Dean was one of the best highlights to the year!! Currently counting down the days til the weekend when we get to see him next! <3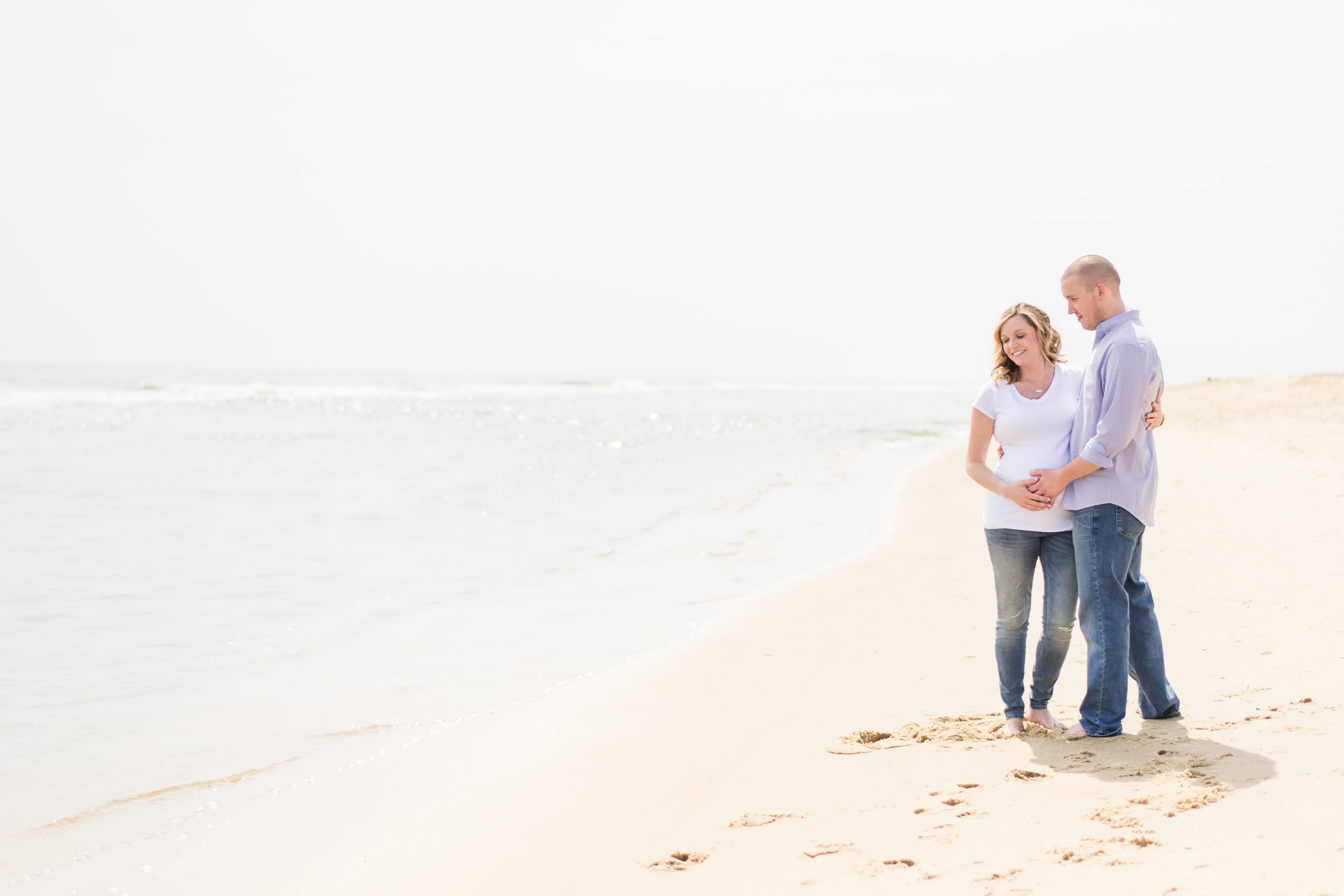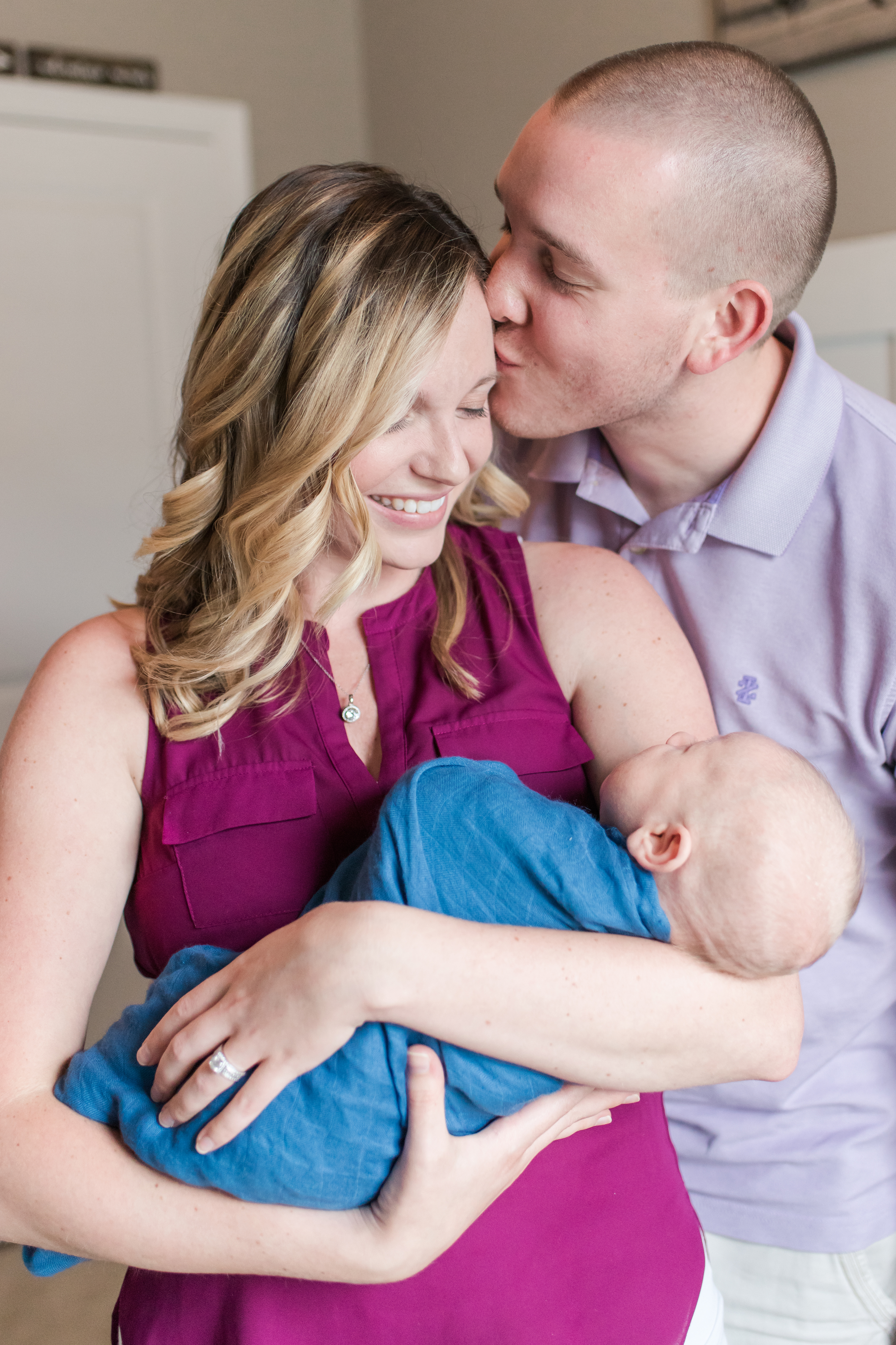 We celebrated friends and family – from lots of birthday gatherings, to graduations, to getting to be guests at Rebecca and Will's wedding, & to surprising my dad with a non-surprise birthday party!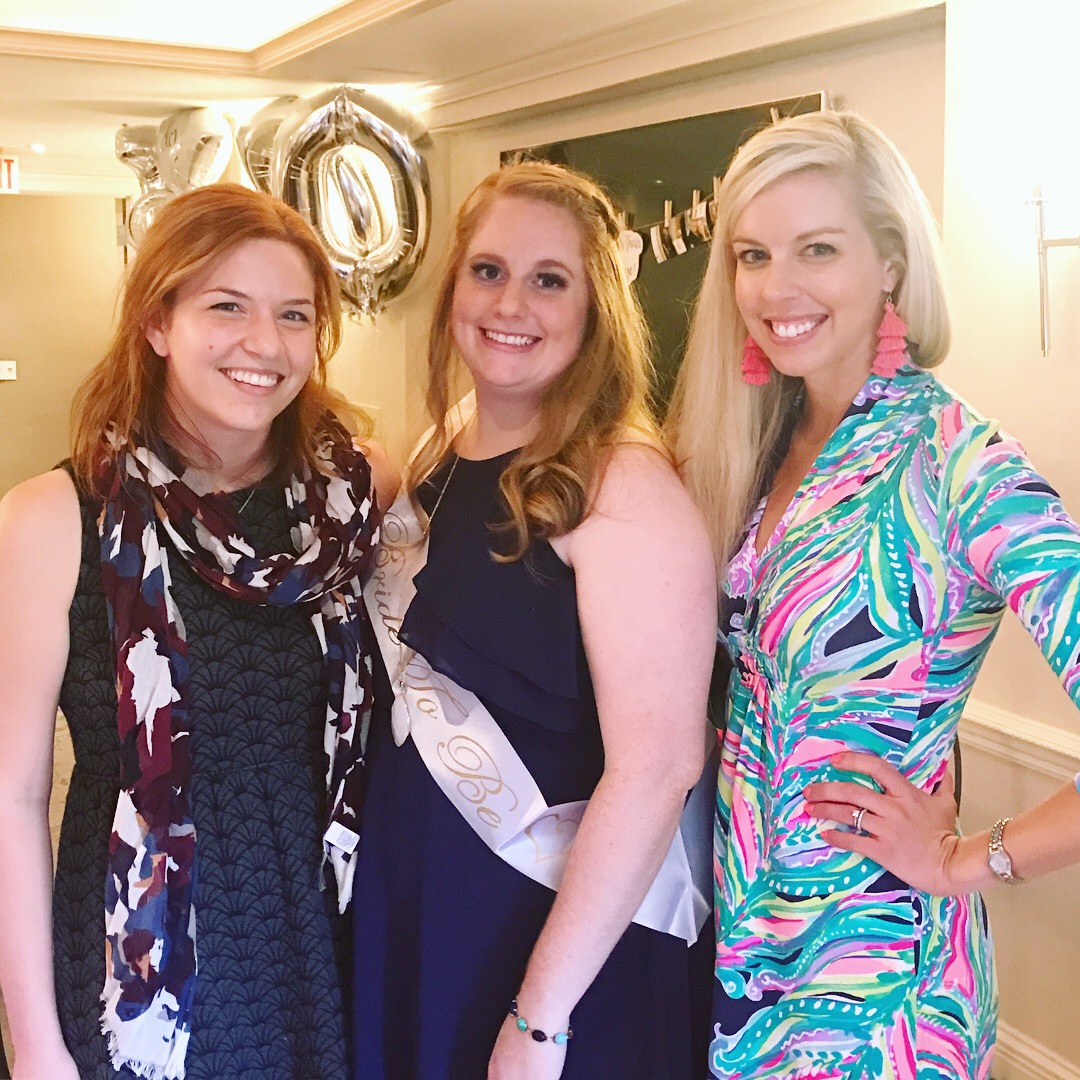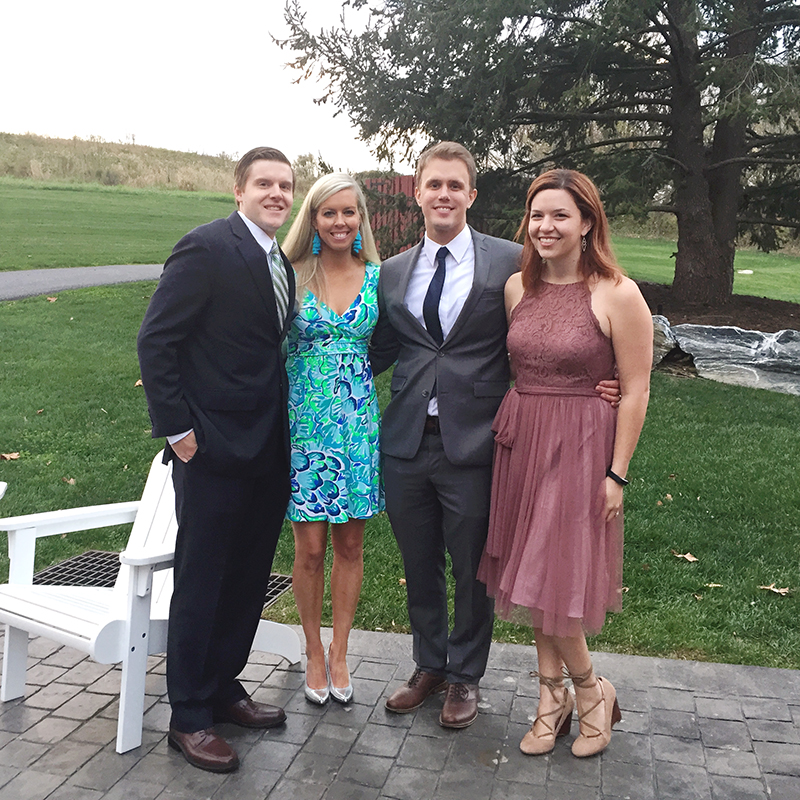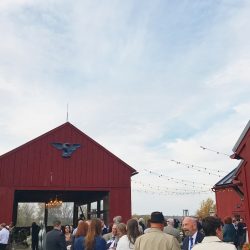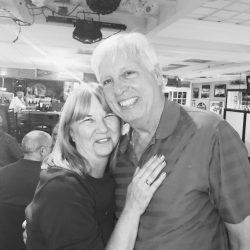 For the longest time, I've also been wanting to get into more art beyond photography. In 2017 I discovered local artist, Christine Olmstead, and signed up for her painting workshop in DC It was such a laid-back and fun experience & Christine is such an awesome person and teacher! Candace and I also did a workshop with Kelly Laughlin and got to learn about paper marbling at B. Willow in Baltimore. I loved using all that inspiration through the year, having little "arty parties" with friends!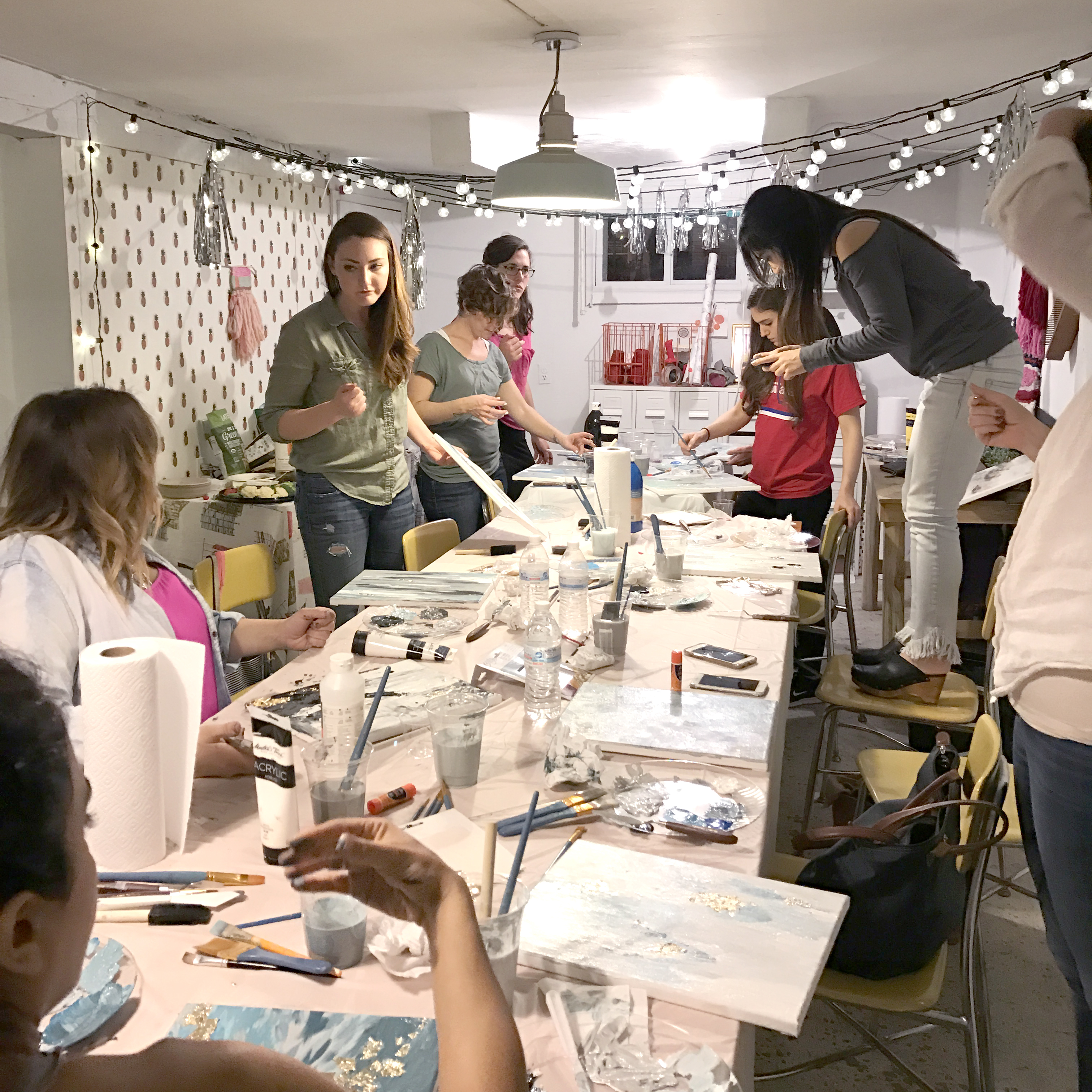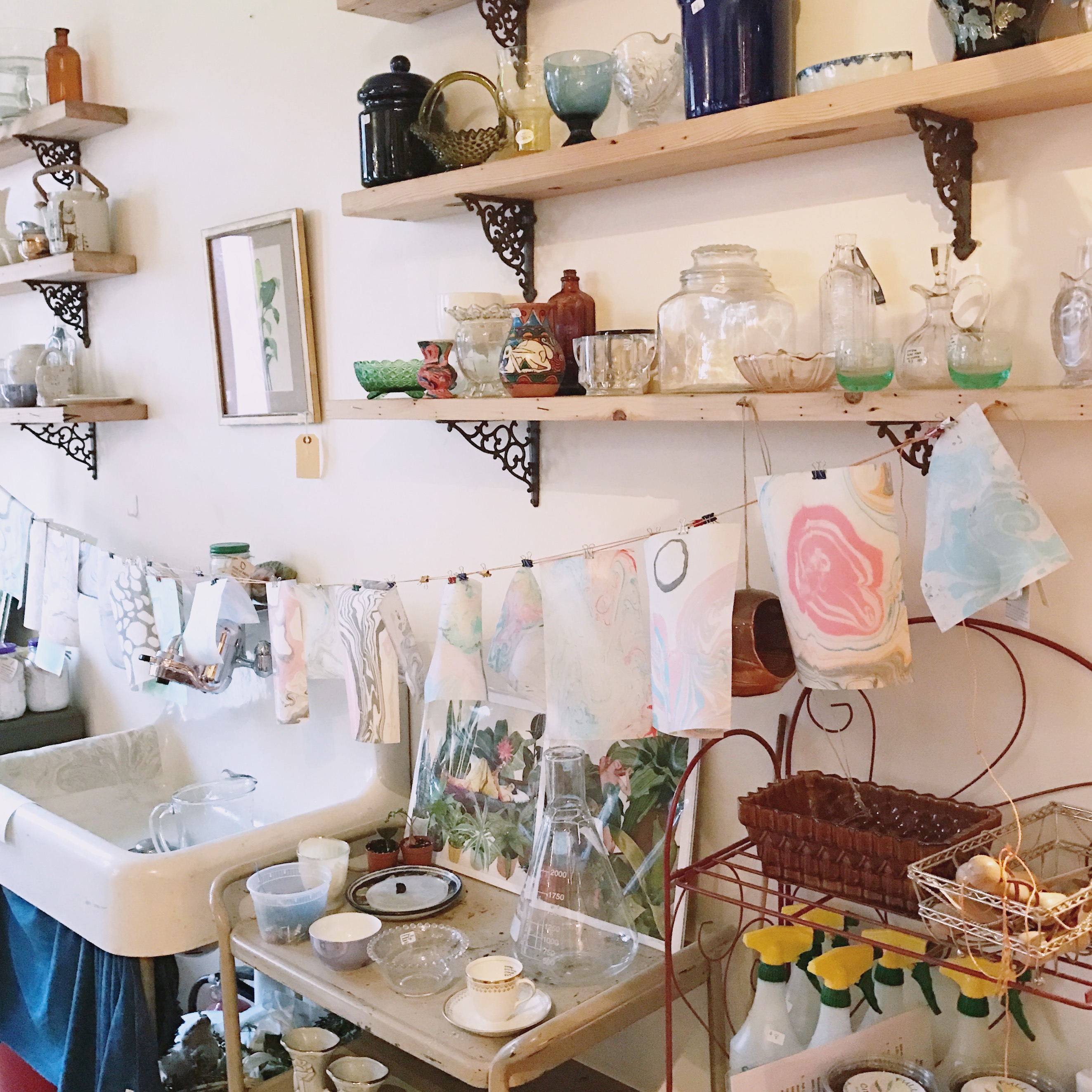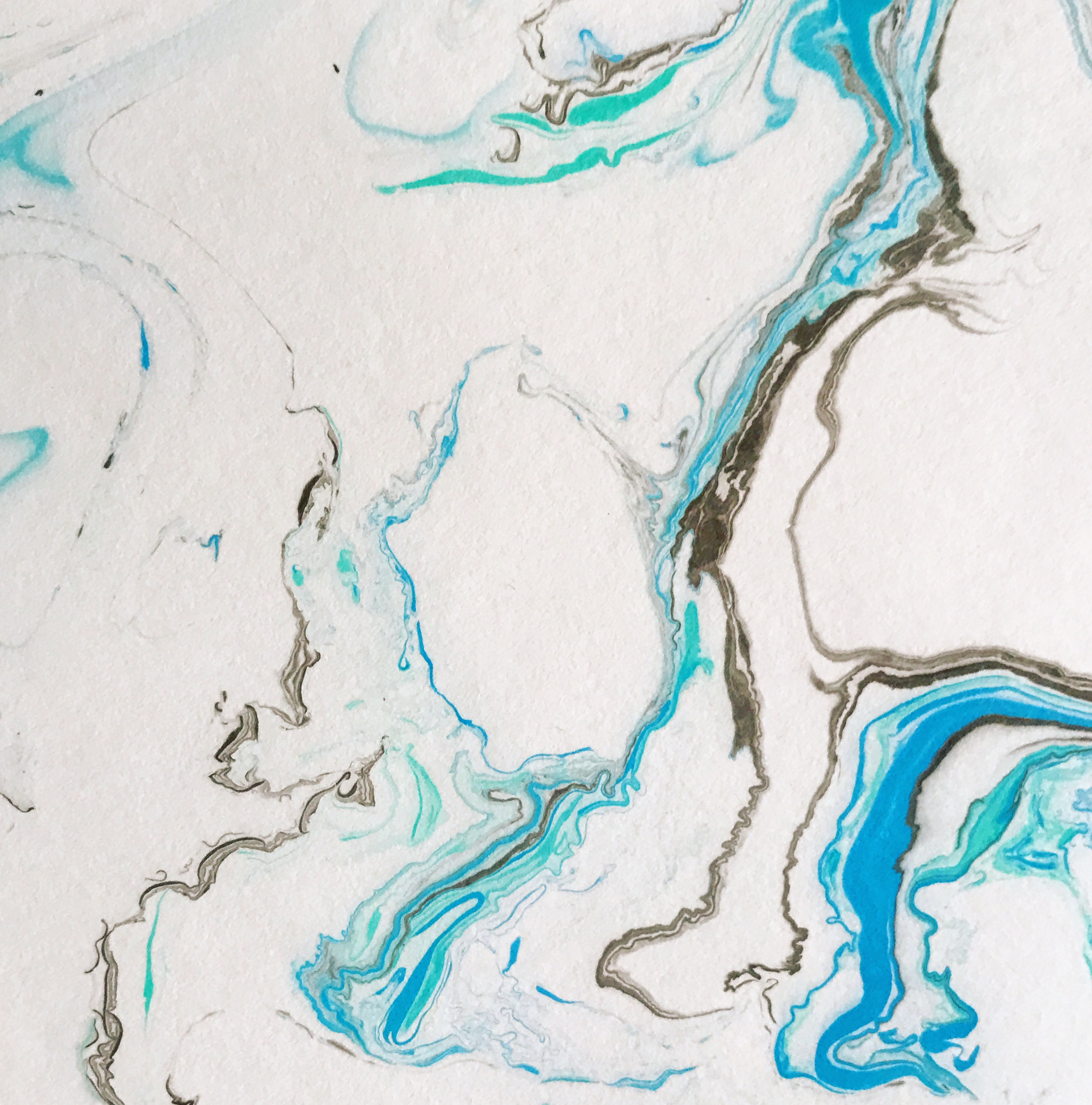 We took trips to DC to see some really inspiring exhibits too. Miraculously, we made it in to see Yayoi Kusama's Infinity Mirrors – and I'll never forget what a moving experience it was. We also visited ARTECHOUSE and got to experience their interactive show. I felt like it was the year of lights, and of feeling small but connected, and simultaneously feeling infinite possibilities. Even the experience seeing Arcade Fire in the fall felt like it reinforced this too and it was absolutely beautiful.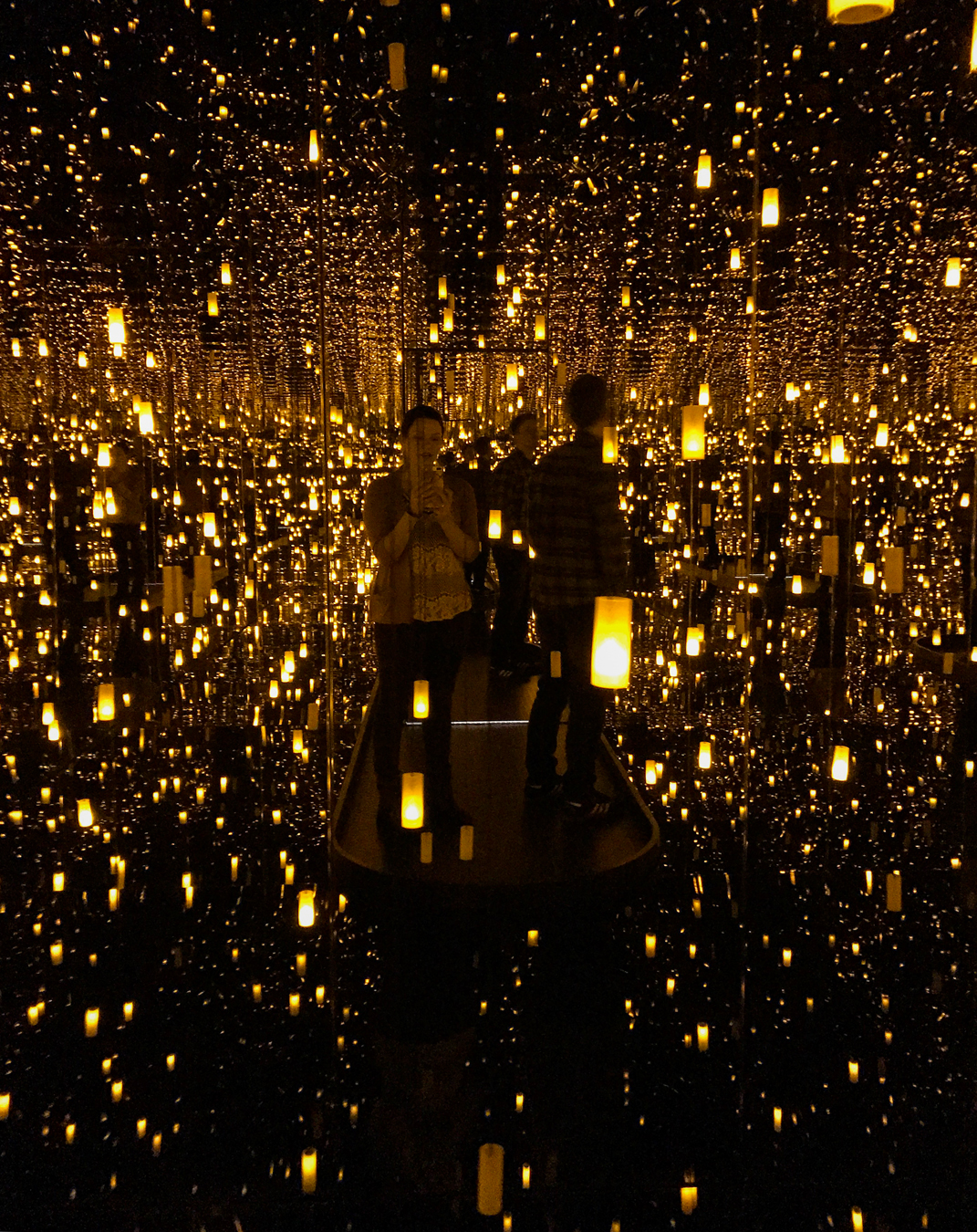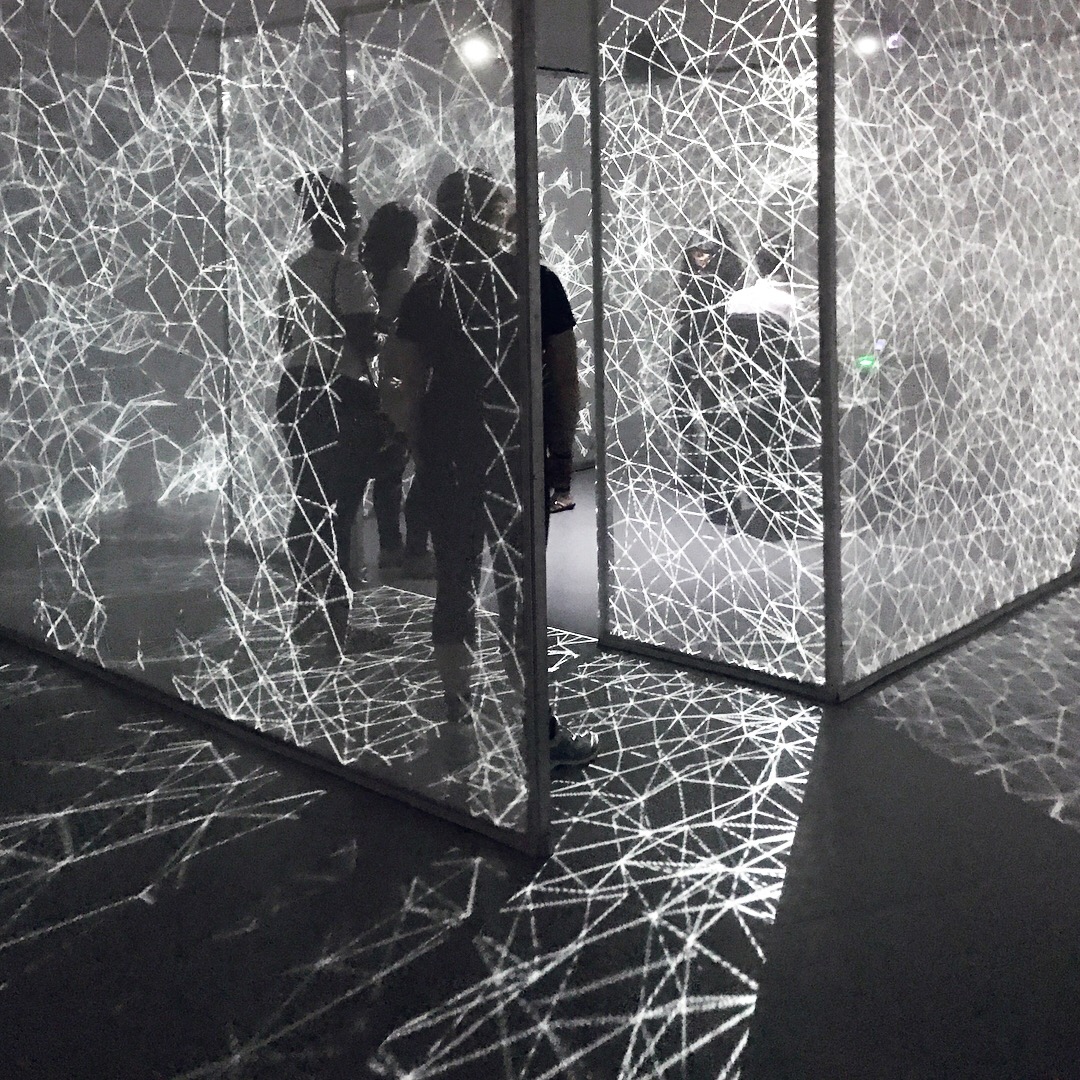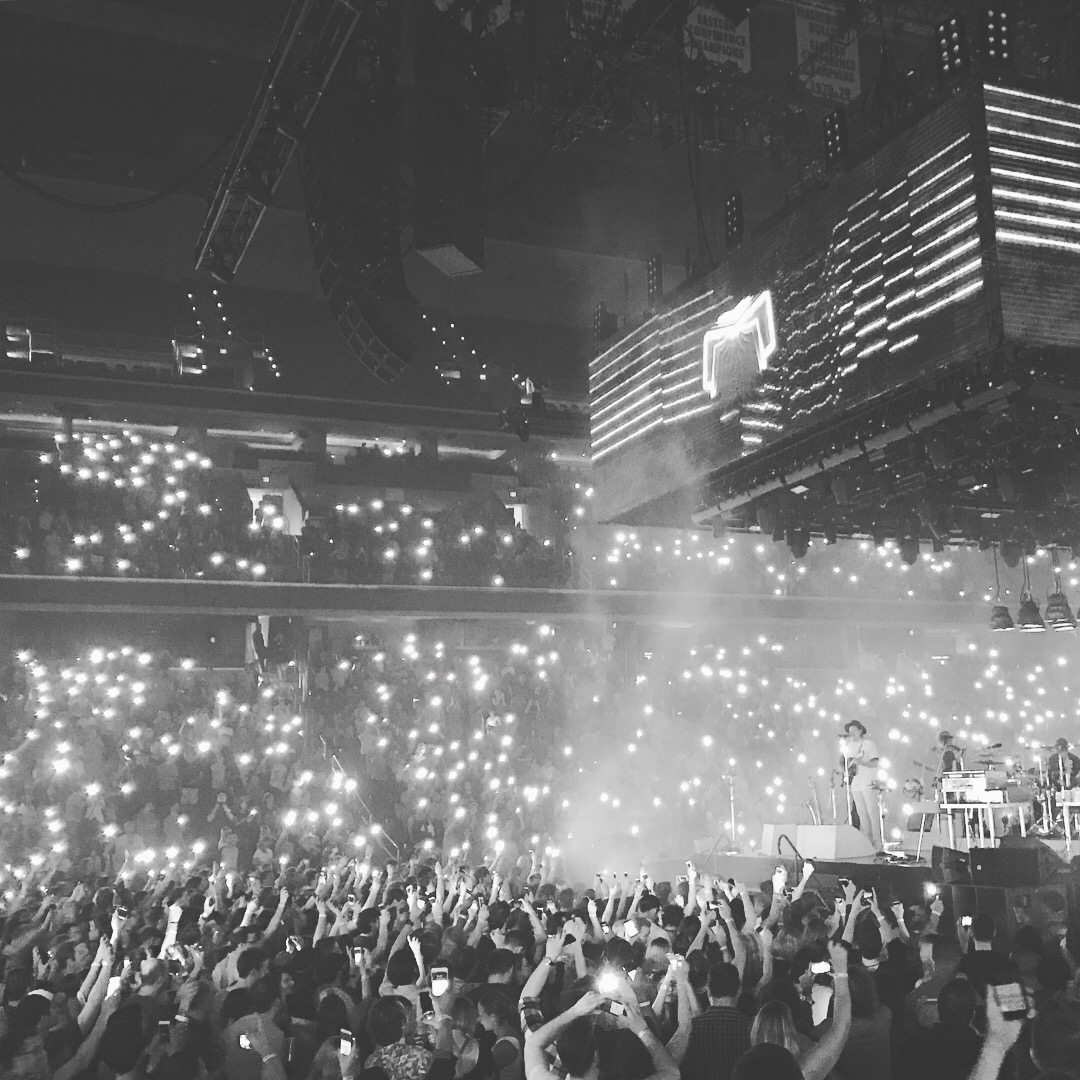 I think this was also the year of eating SO MUCH GOOD FOOD. From R. House to Rec Pier Chop House, to Happy hours that included crazy candy-corn-coated milkshakes, to finally getting to try Minnow where our friend Sarah works, it was a delicious year.
And at UMBC, I even got to see and photograph Trevor Noah live for homecoming! And then we welcomed in the New Year mixing work and fun, at Suspended Brewery's First Pour event (you'll see more in the Spring in the next issue of UMBC Magazine!)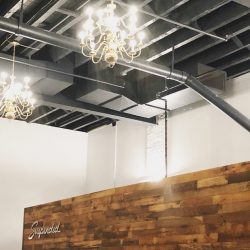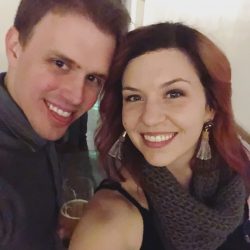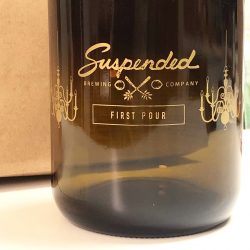 2017 was also a tough year in many ways. My family had to say goodbye to a longtime friend and it still feels very unreal. Nationally and globally, there were countless frustrating and disturbing moments that often feel unfixable. Overall, I'm trying to look at it as a year of growth and a year of finding clarity.
When I think back to how I felt this past year, beyond the fun and the hustle, I also realize I spent a lot of time feeling uncertain, and a lot of it, weirdly, has to do with Instagram. Instagram is an interesting "space," especially as a creative entrepreneur. It has been awesome in many ways and I've met some really great and caring new friends there! But that said, it's also SO easy to scroll and scroll and feel like literally everyone is doing something and a part of something that you weren't invited to.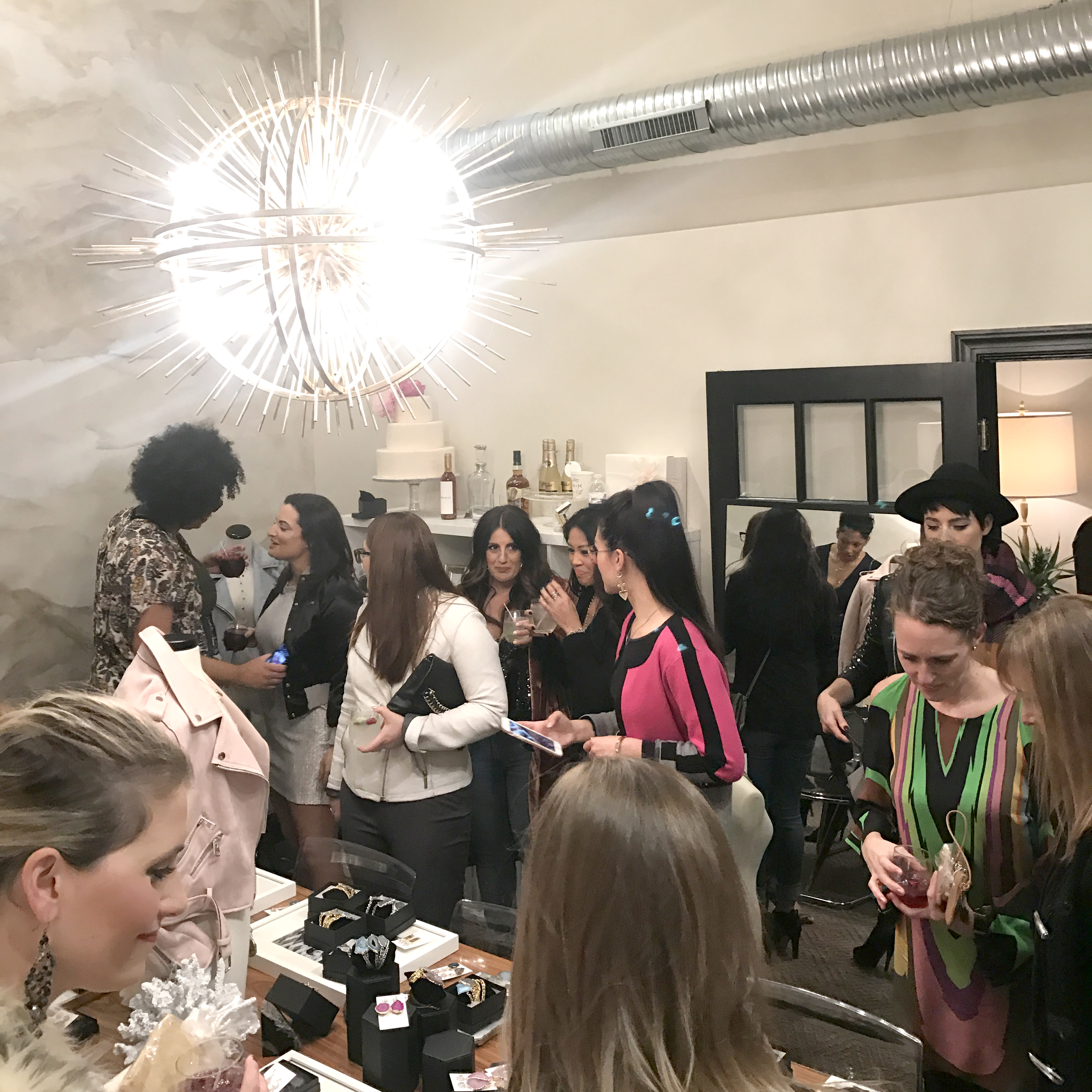 But I think it's important to realize we all have our insecurities and doubts, and I've definitely got mine. Despite plenty of people that make posts reminding us that Instagram isn't showing the full reality, it's so easy to fall into that trap: thinking everyone else is SO much busier, SO much more successful, and SO much more fulfilled than you. It's not true though. & We're all dealing with it. Well, this year I'm trying to remember that for every time I fall into an Instagram-spiral, seeing every gorgeous thing everyone else is doing, that it's okay to feel a little jealous… IF AND ONLY IF it kicks my ass into working a little harder on the things that I'm most passionate about.
While it can be fun to make tons of new connections, I'm realizing it's important to know limits and don't stretch yourself too thin. Make real relationships, maintain the ones you have, and remember to love the people who are already in your life or who are already your clients. THEY matter more than the insane hustle of wanting to do some mind-blowing project. It's hard to say that, because so many of us care SO much about the work we're doing. But I'm learning that it's okay to take time to rest. It's also okay to work more than one job. It's okay to work hard (REALLY hard) and play hard too. It's okay to want to be a part of something bigger as long as it doesn't take over the important little stuff. Well.. I guess it's kind of what my dad has always stressed to me my whole life: it's about BALANCE. And that's definitely a work in progress but it'll be a big goal for me going forward.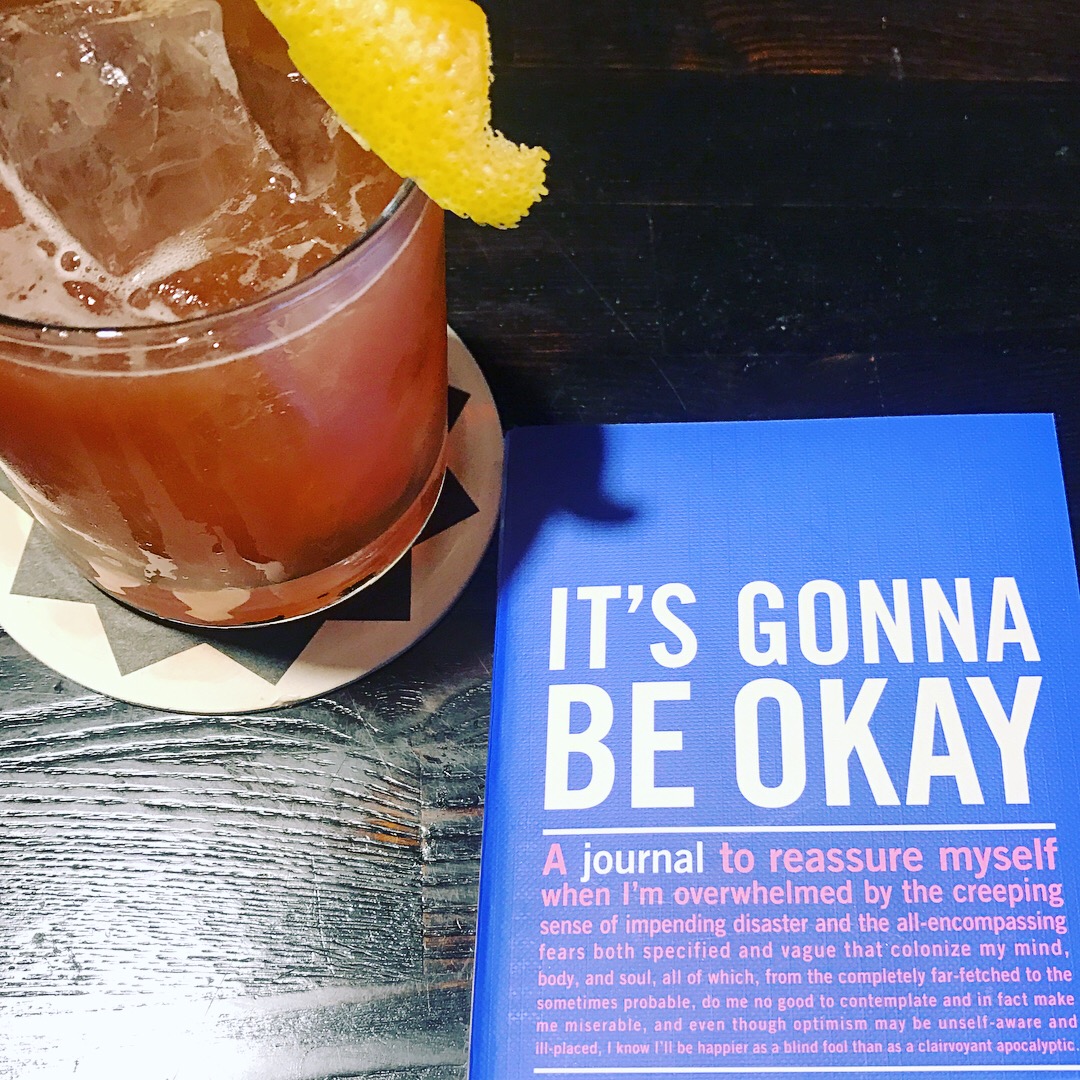 I've decided the other thing I really want this year to be about is EXPLORING. Exploring ideas, being okay with failing, being okay with breaking out of the grid, and continuing to be open to new ideas and new people. (It's coming up on two years since the first styled shoot Britney and I did, so this year is definitely going to be the year of exploring some more creativity too!) And obviously… exploring new places!!!! Which is something that I'll be talking about even more later this week!
So.. I feel like 2017 was a giant taffy stretching machine to my mind. I really don't think any other year has been quite like it. I've found myself caring more deeply about the world and wanting humans to be better. I've found myself wanting to pay more attention. I've found myself craving and loving love even more than I had before. And I've found that, with the support from my husband and family and friends, I actually can accomplish some pretty damn crazy amazing things and that feels GOOD. I'm proud to look back on this year and know that, while it was the busiest I've ever had, it was equally as filled with the people I love, and that feels AMAZING.
2018 seems to be set for a calmer pace.  That can be unnerving but I'm trying to remember that maybe it just means I'll be more open for other unique opportunities and experiences :)  And I plan on filling my time with even more good food (AND cooking more since Adam pretty much had to take over this year!), plus more good times with good people, and fulfilling hobbies and passions (more painting, reading, figuring out how to help others where I can, going on walks, planning new styled shoots..and plenty of new adventures).
Phew! So this post got out of hand but SO much happened last year. But I can tell that so many exciting things are still to come too.
Let's do this 2018!!! <3