Josie & John's Spring Wedding in Columbia MD
Ever since their engagement session in Baltimore, where we even worked in a Water Taxi ride and a beer at Crossbar, I knew this couple and wedding would be amazing. Josie and John are truly two of the most laid back and awesome humans and I loved getting to work with them and capture this sweet milestone in their lives! Josie's mom, a recently retired florist, was able to create all the gorgeous flowers for their day. In lieu of favors, they donated to the SPCA (with an adorable sign/note from their cat!!). We had the most perfect spring day (finally!), and even squeezed in all the family photos JUST before it started to rain briefly during cocktail hour (hooray for First looks and some photos before the ceremony!) Plus the dance floor was packed as soon as the party started, with so many great classic wedding songs! Josie and John, you were seriously amazing to work with from start to finish, and we are so happy to celebrate your marriage!! Congratulations!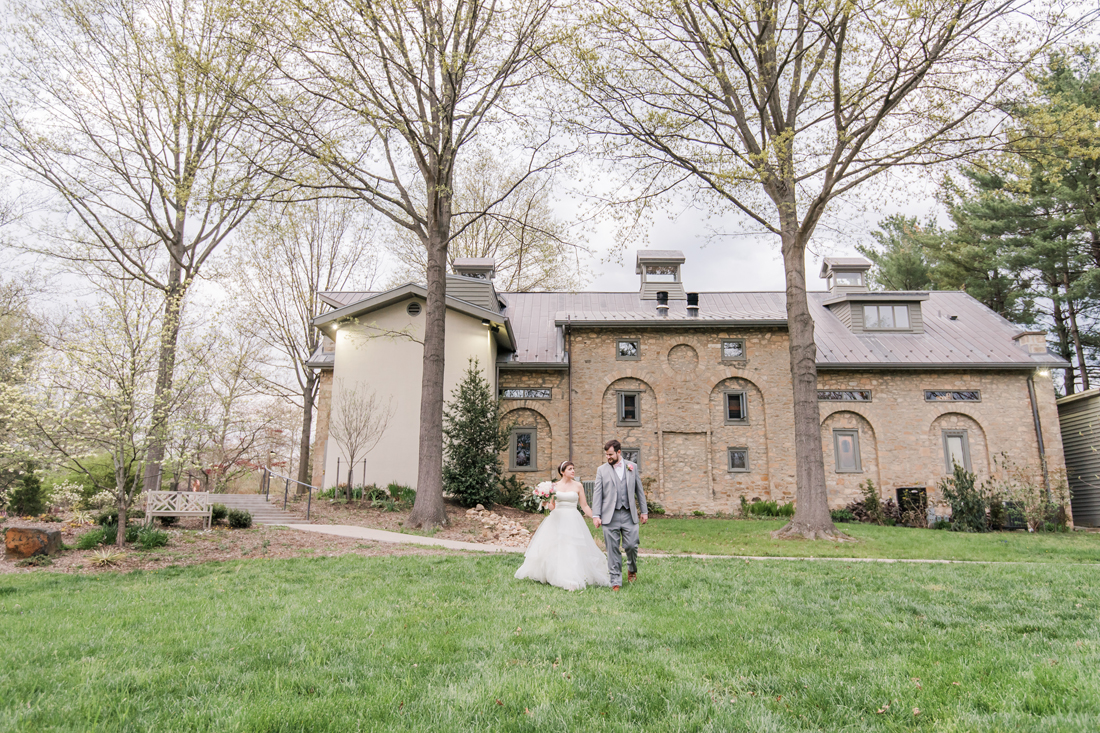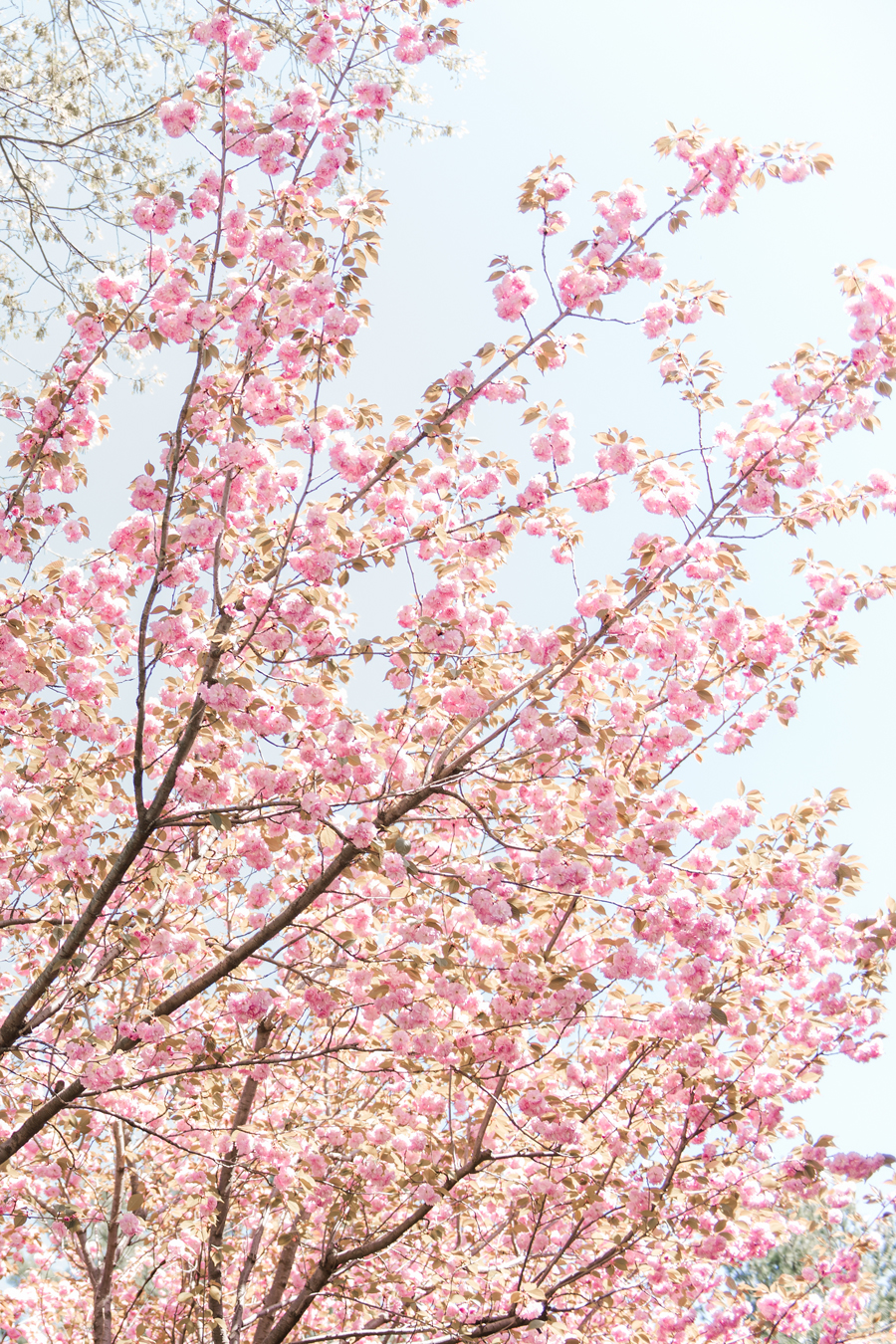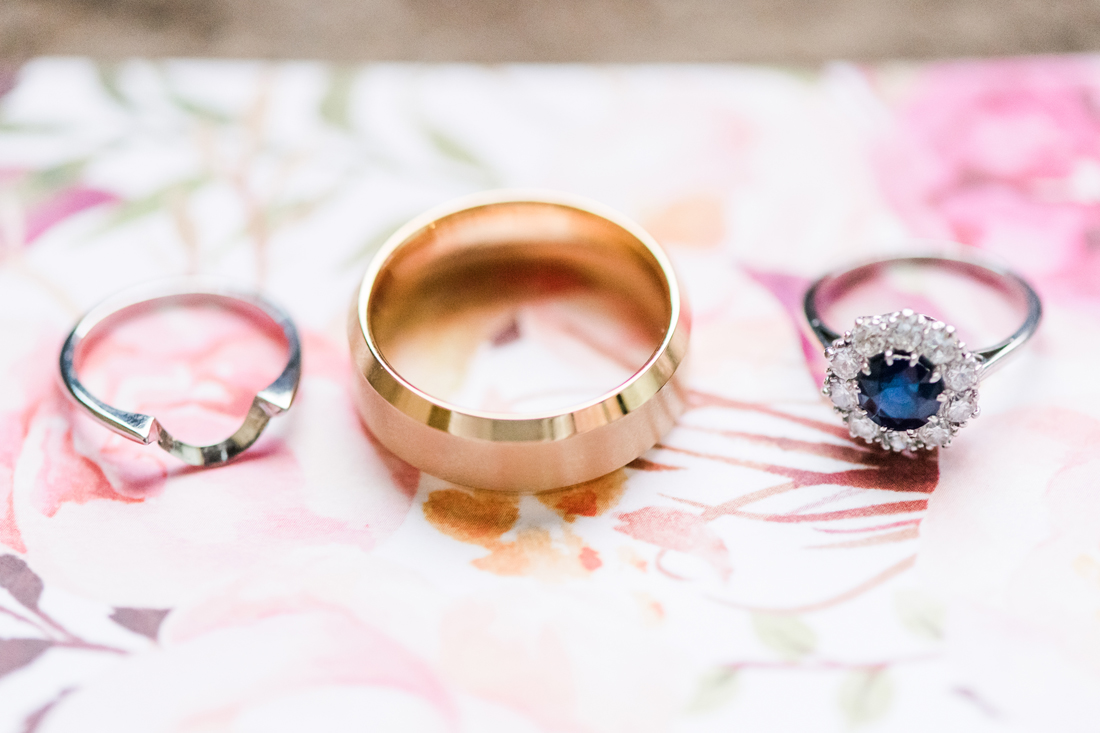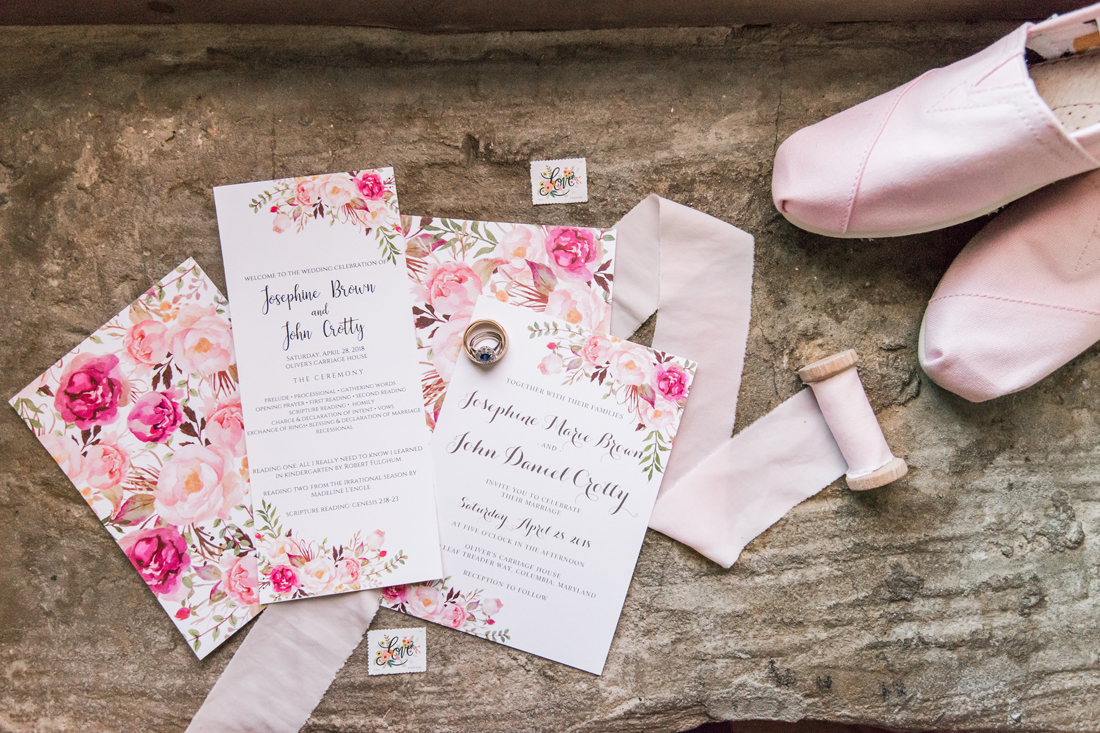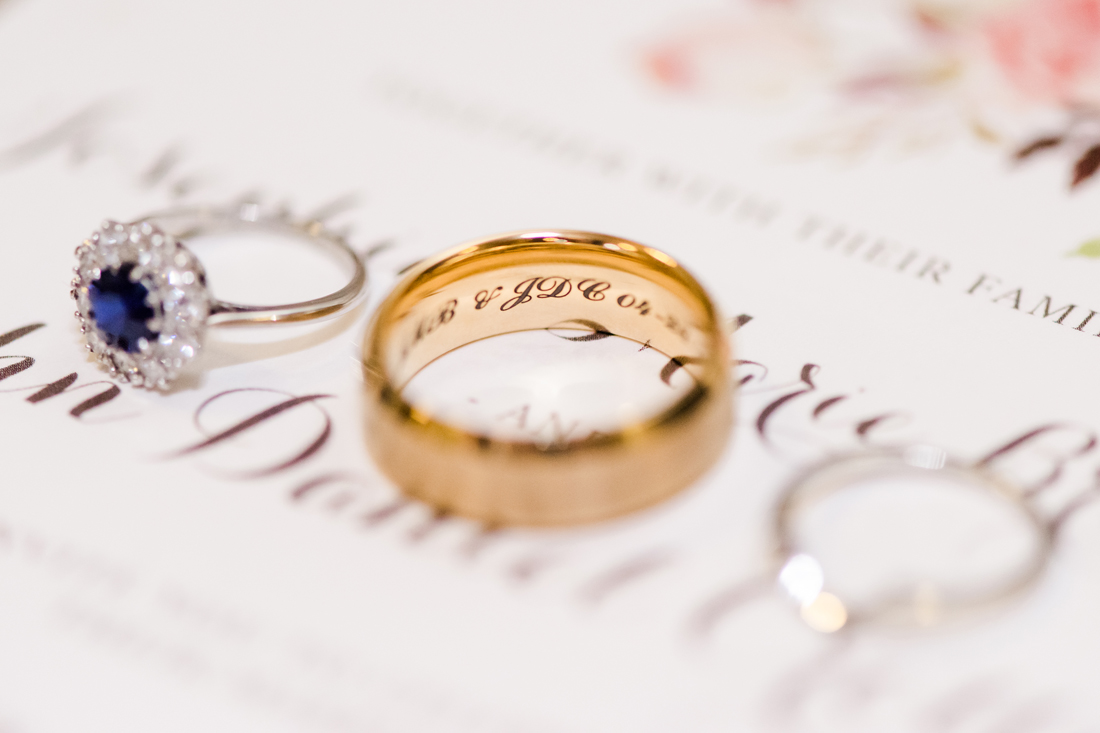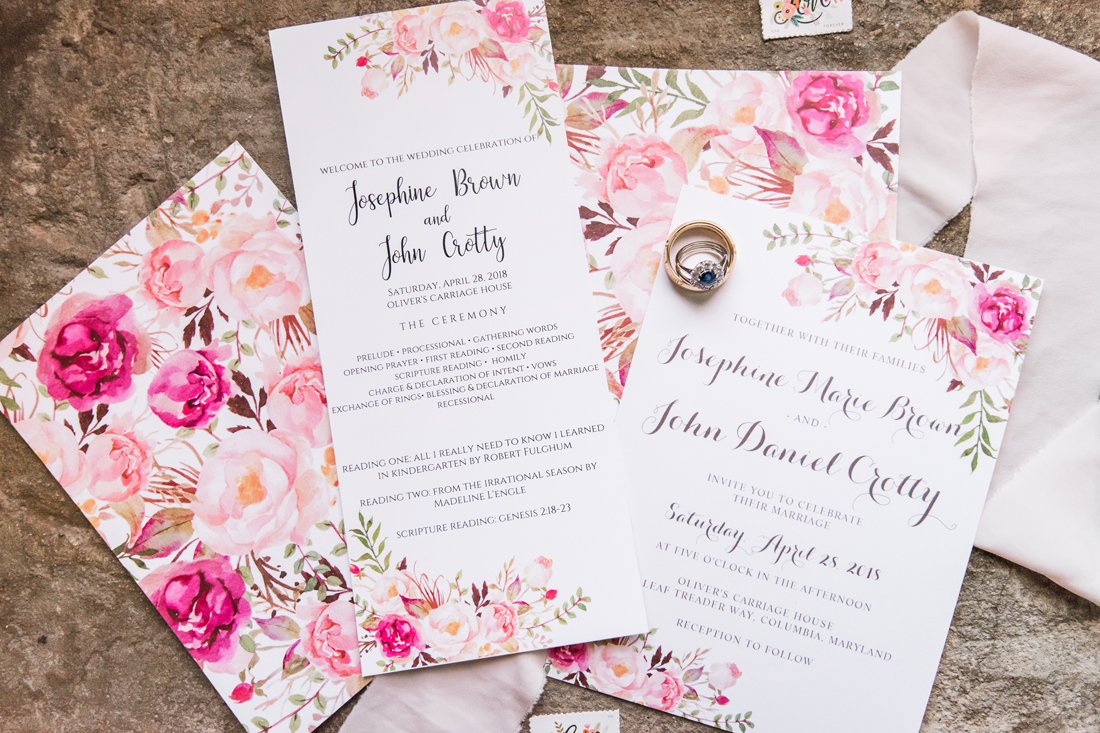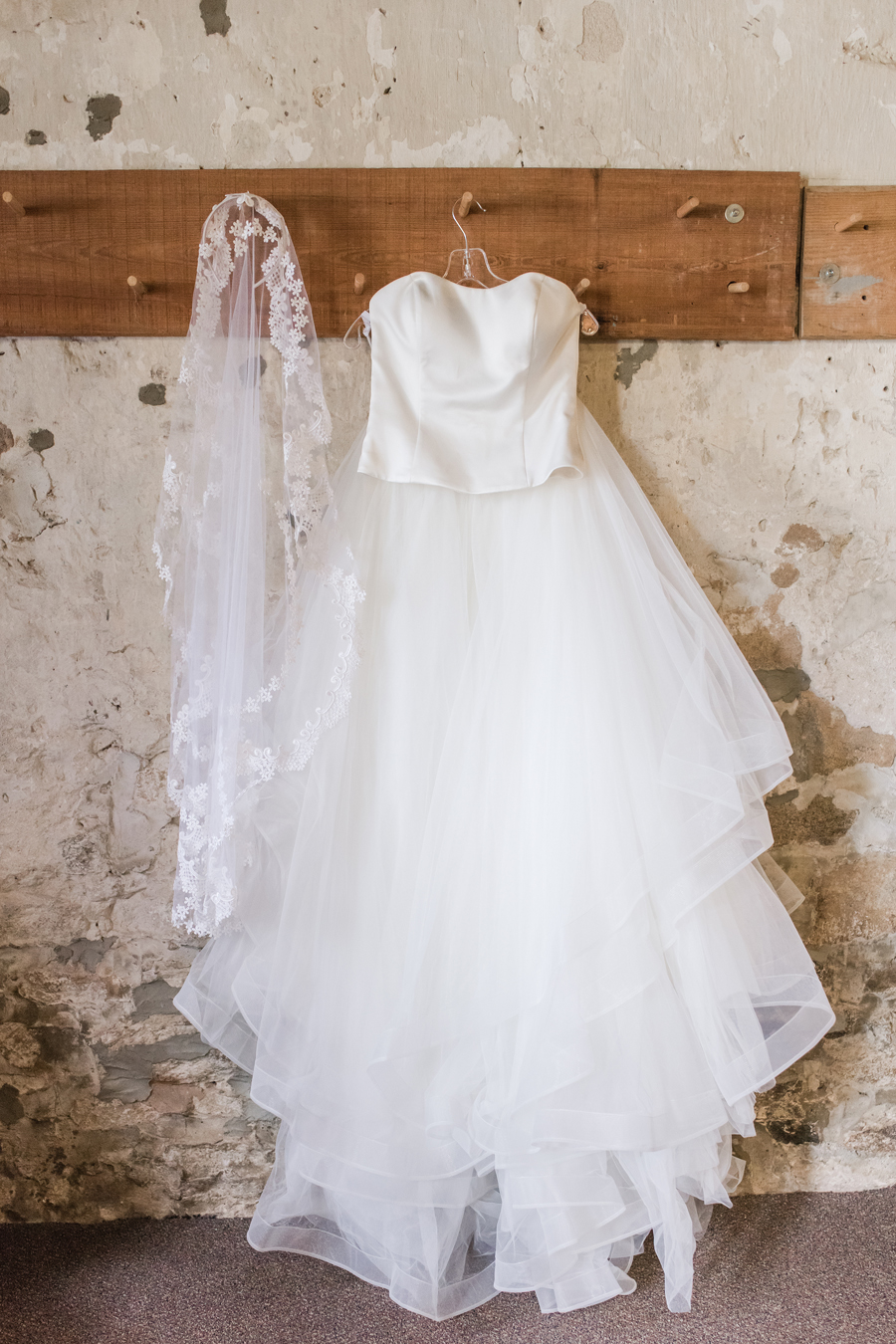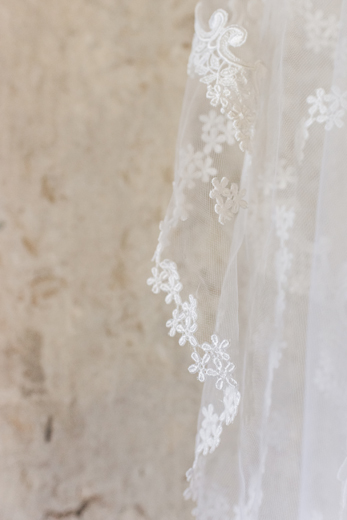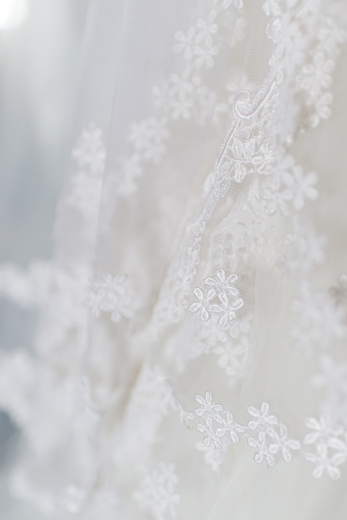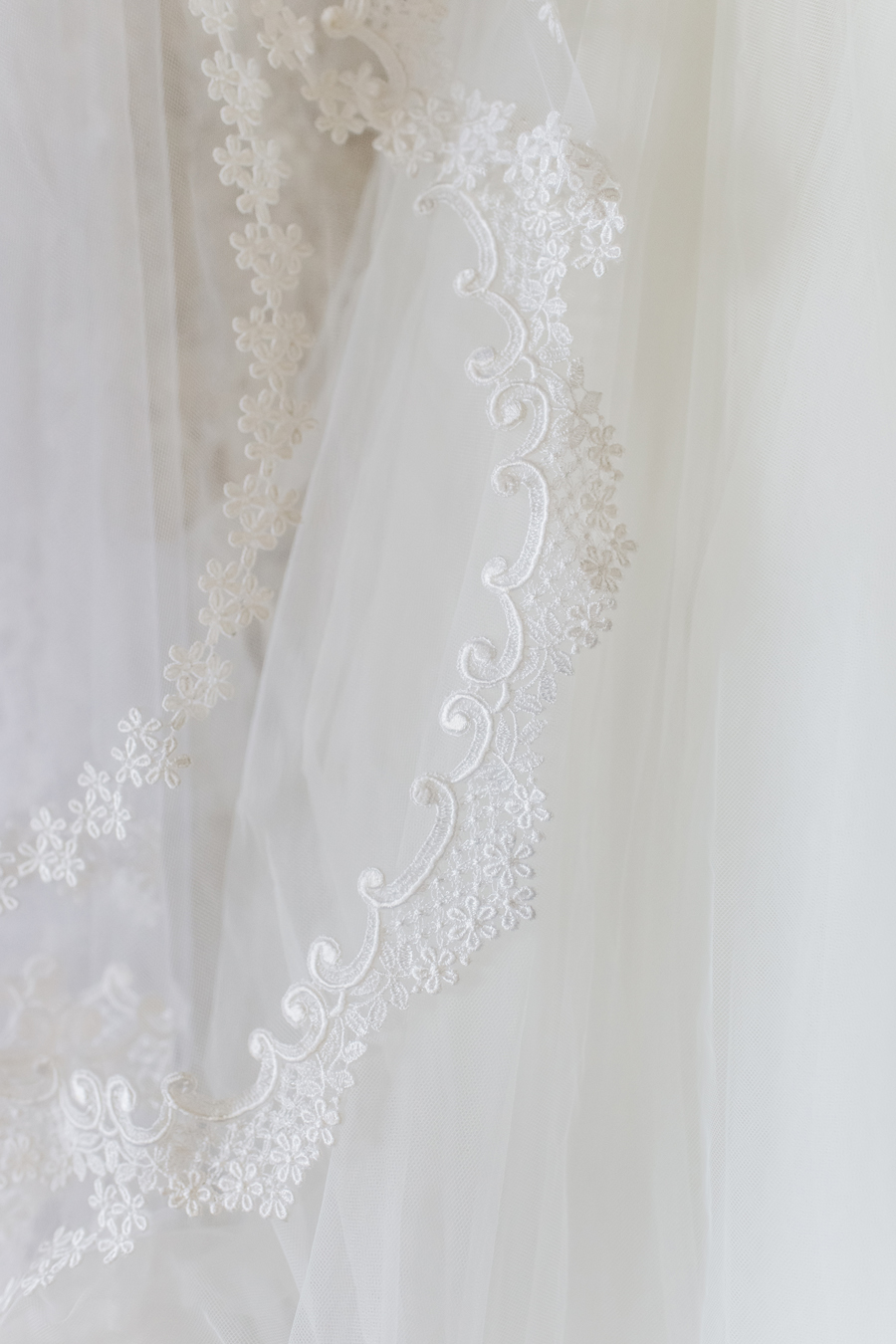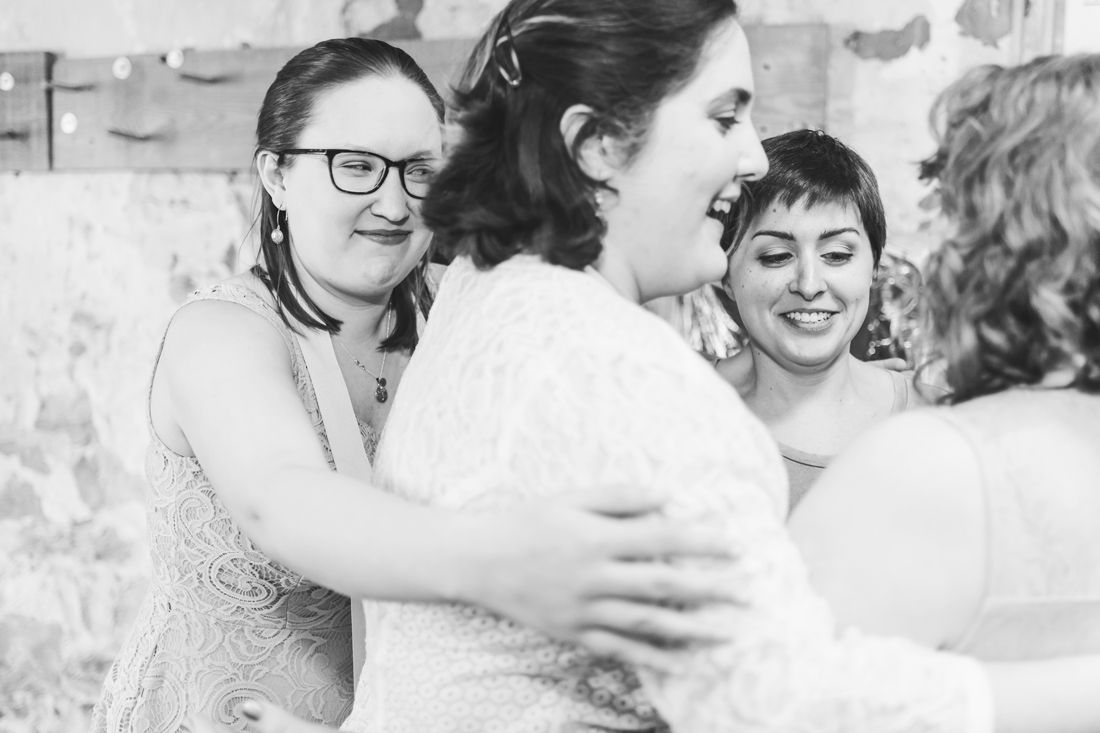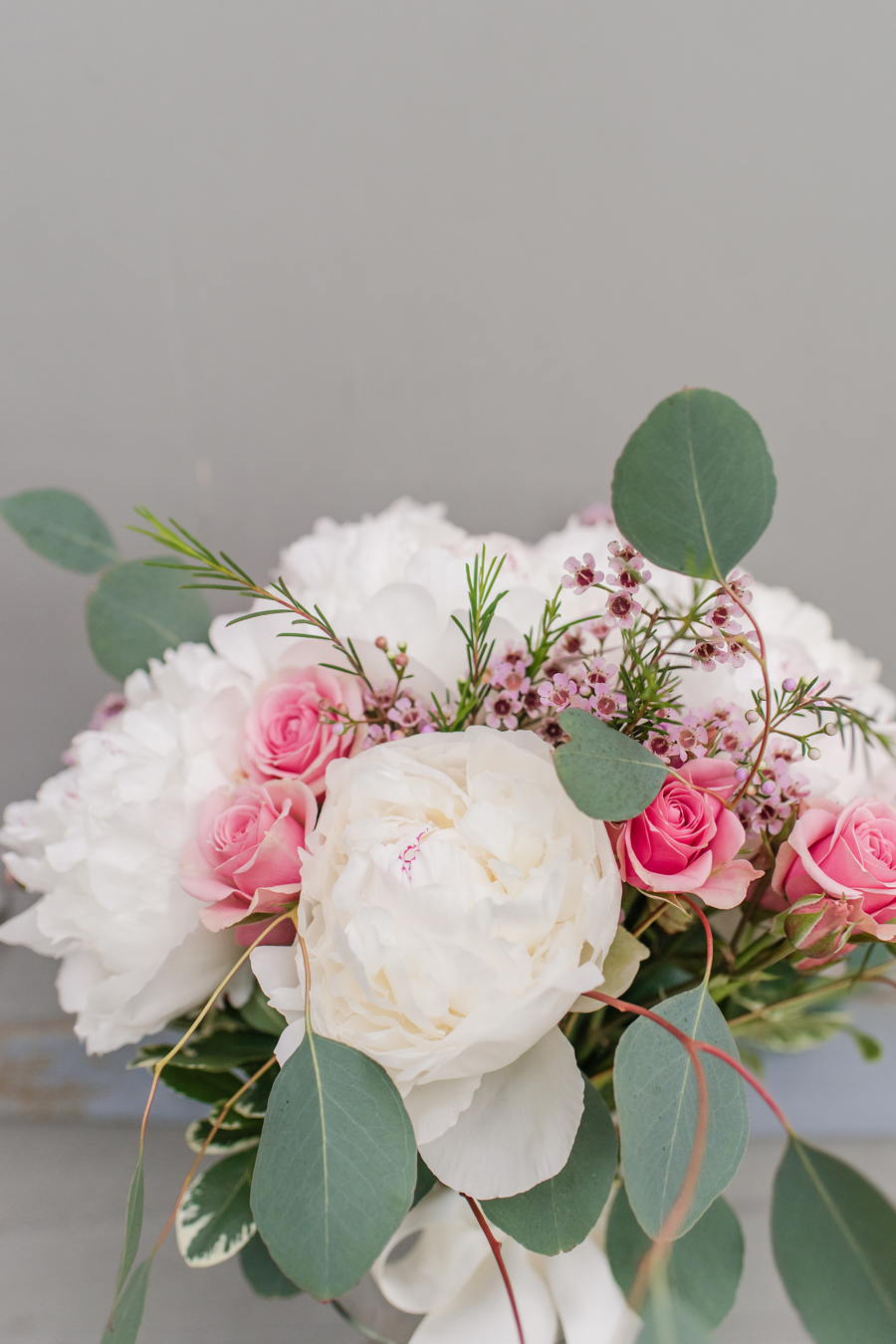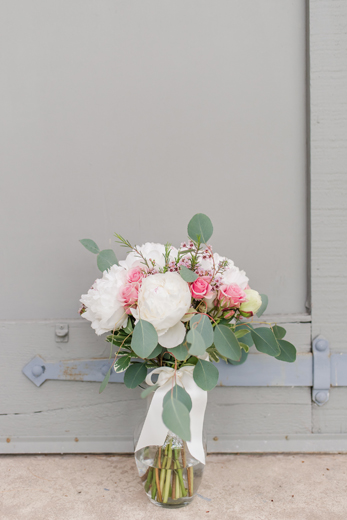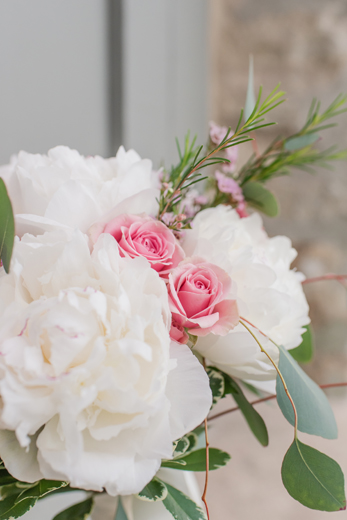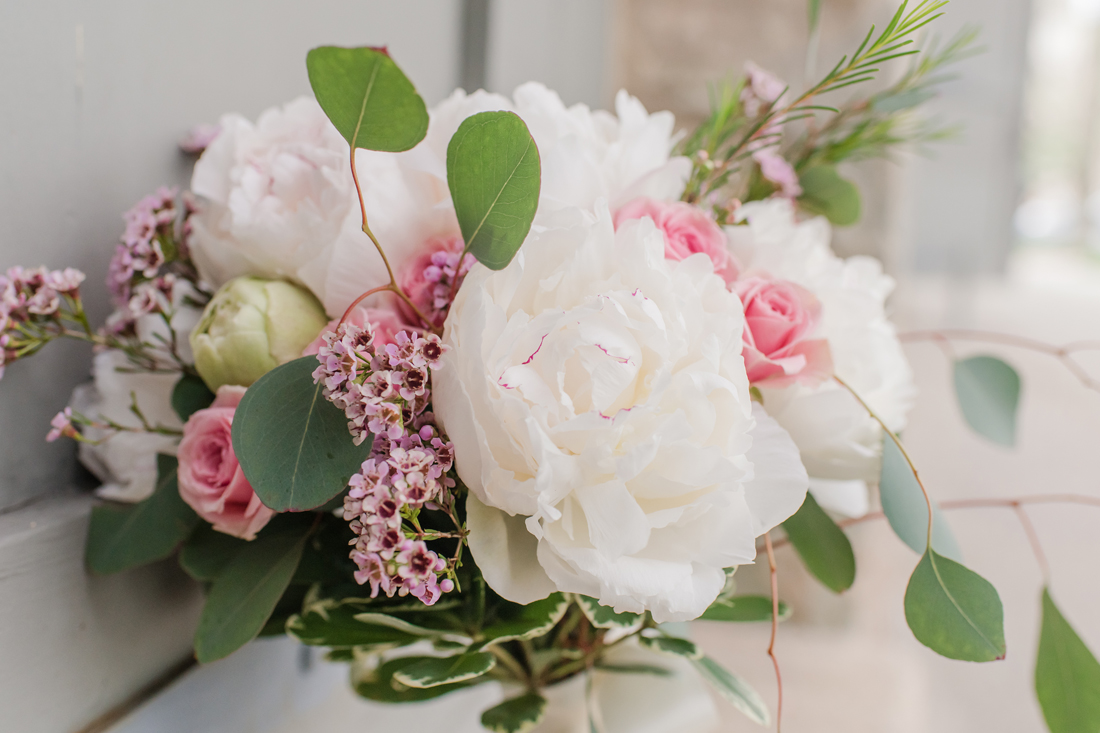 When the bride's mom is the florist, you know there will be a ton of flower-photos!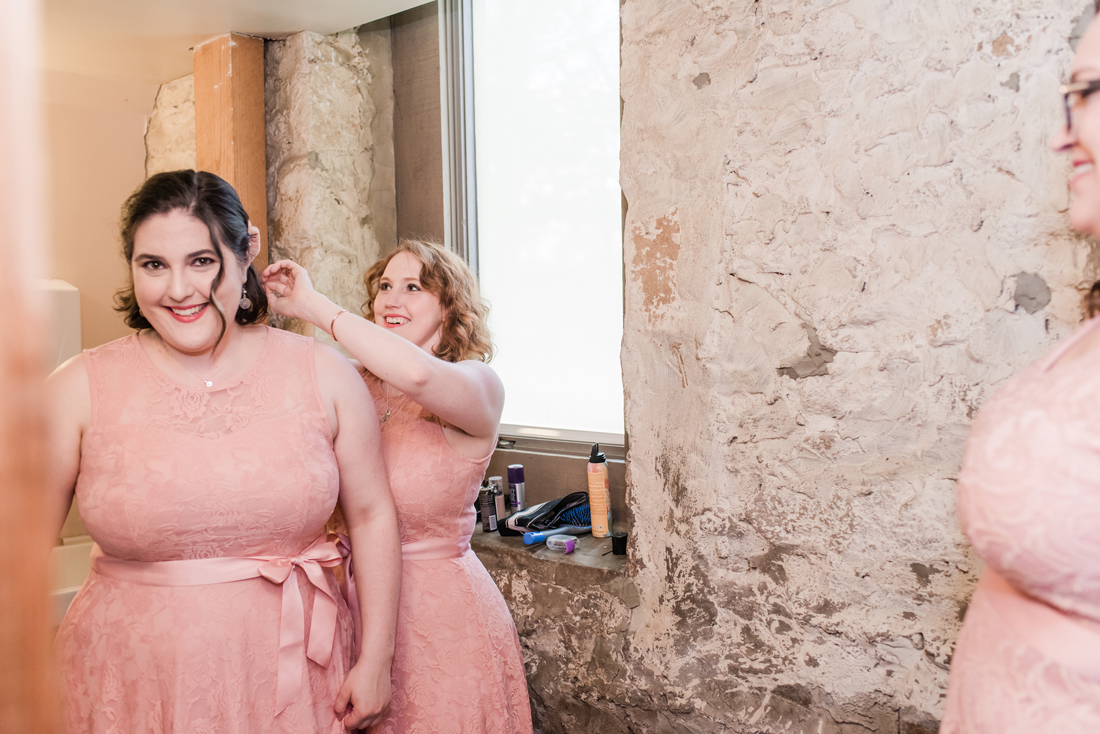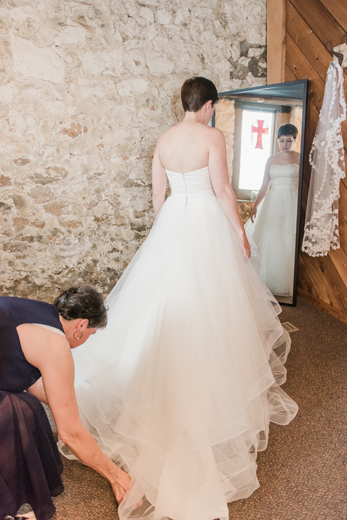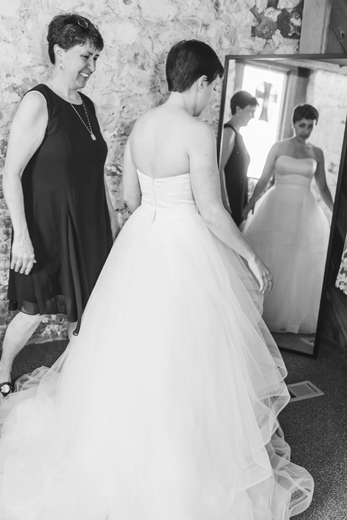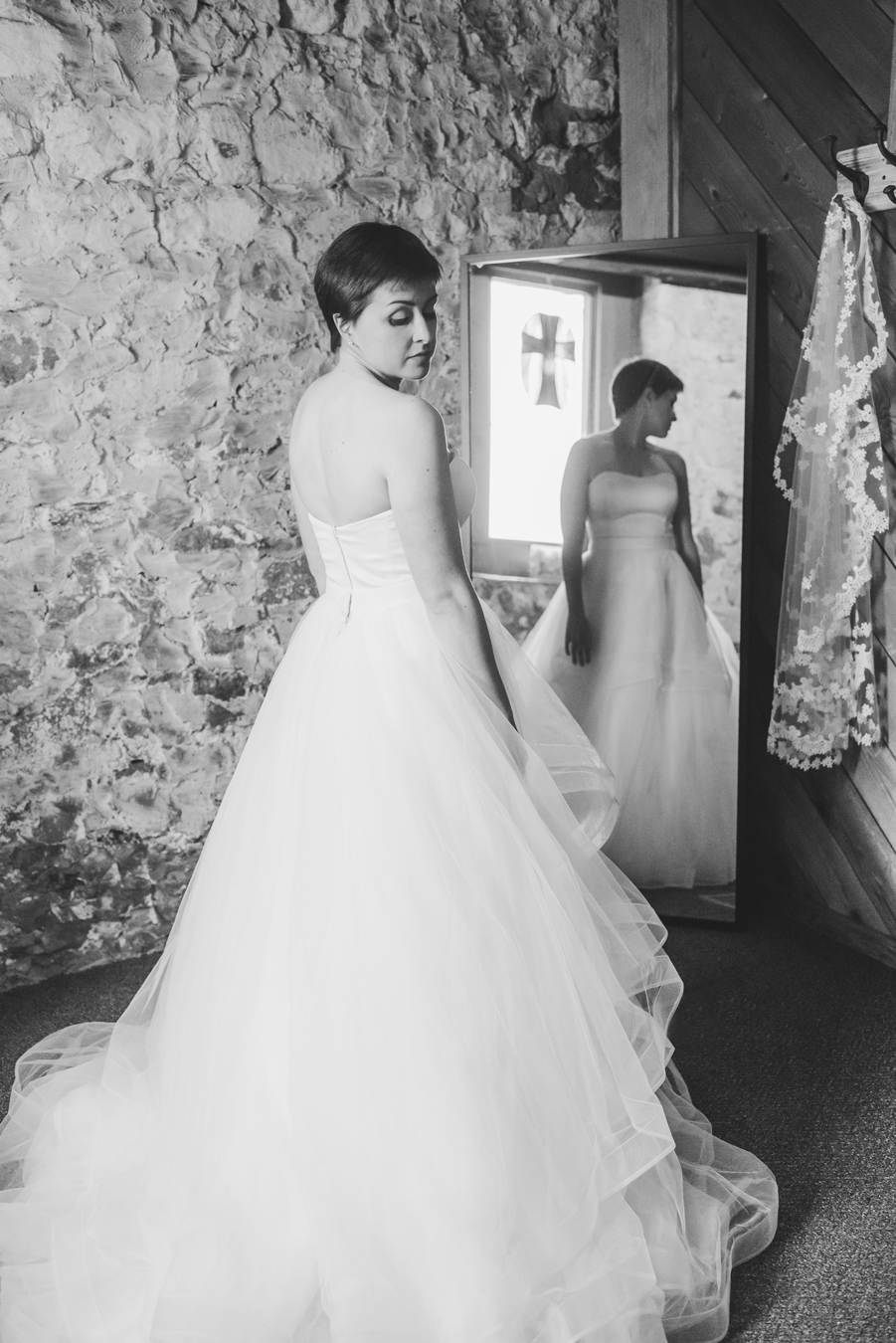 So gorgeous Josie!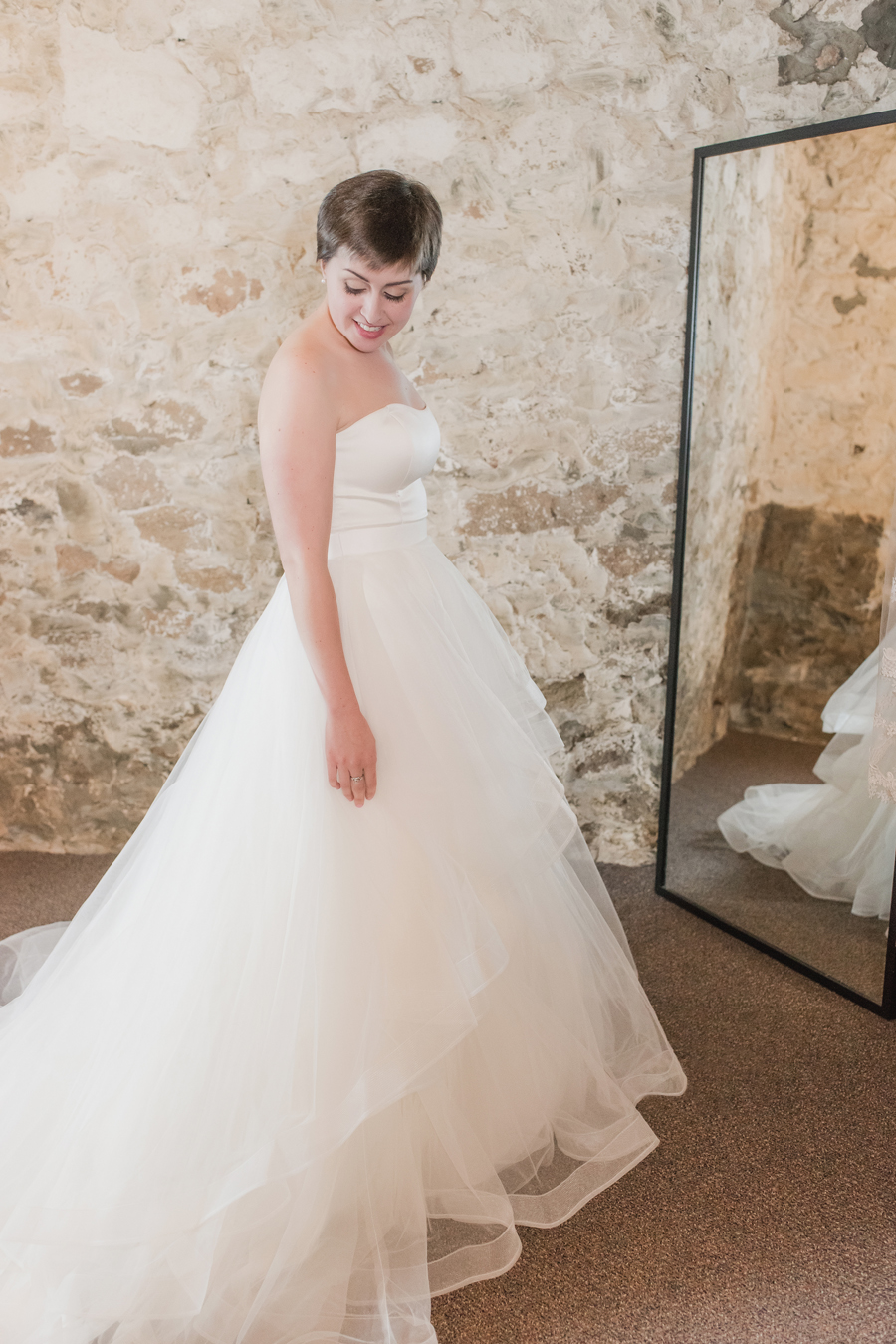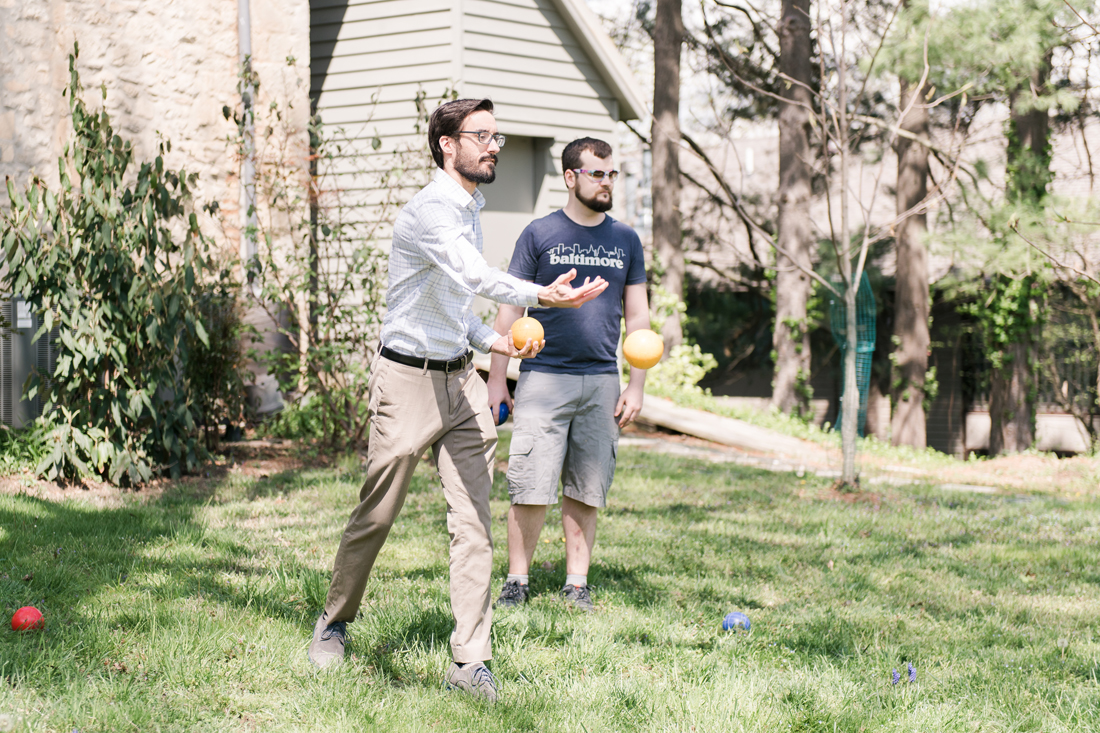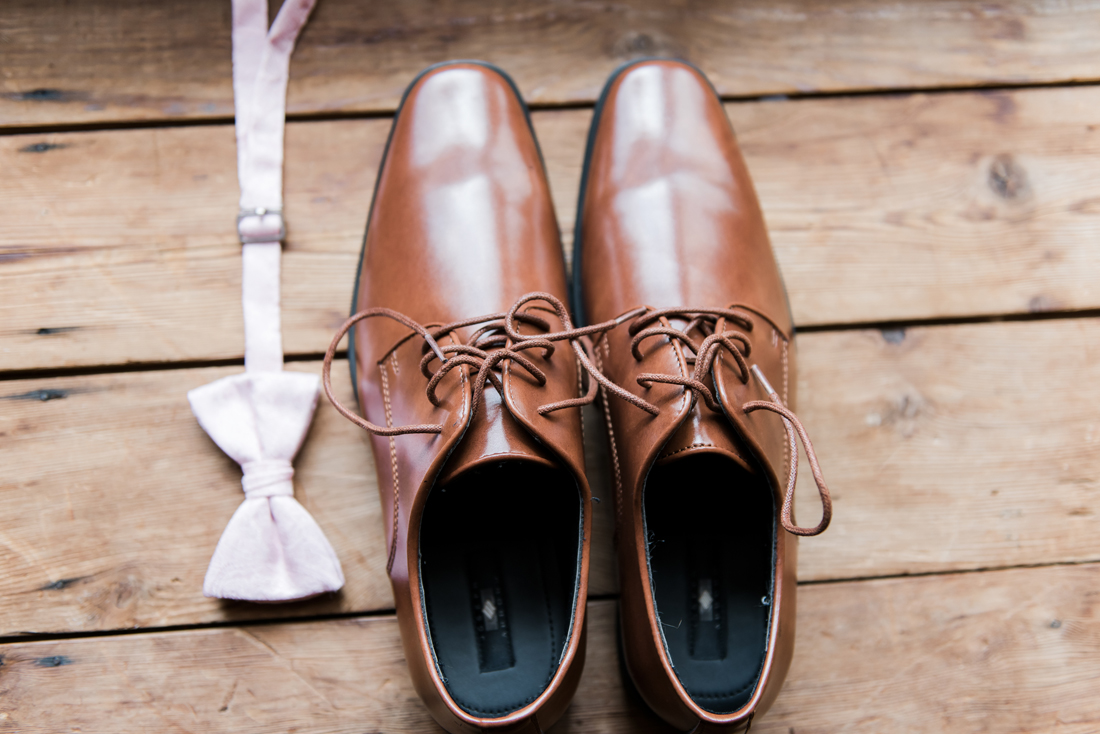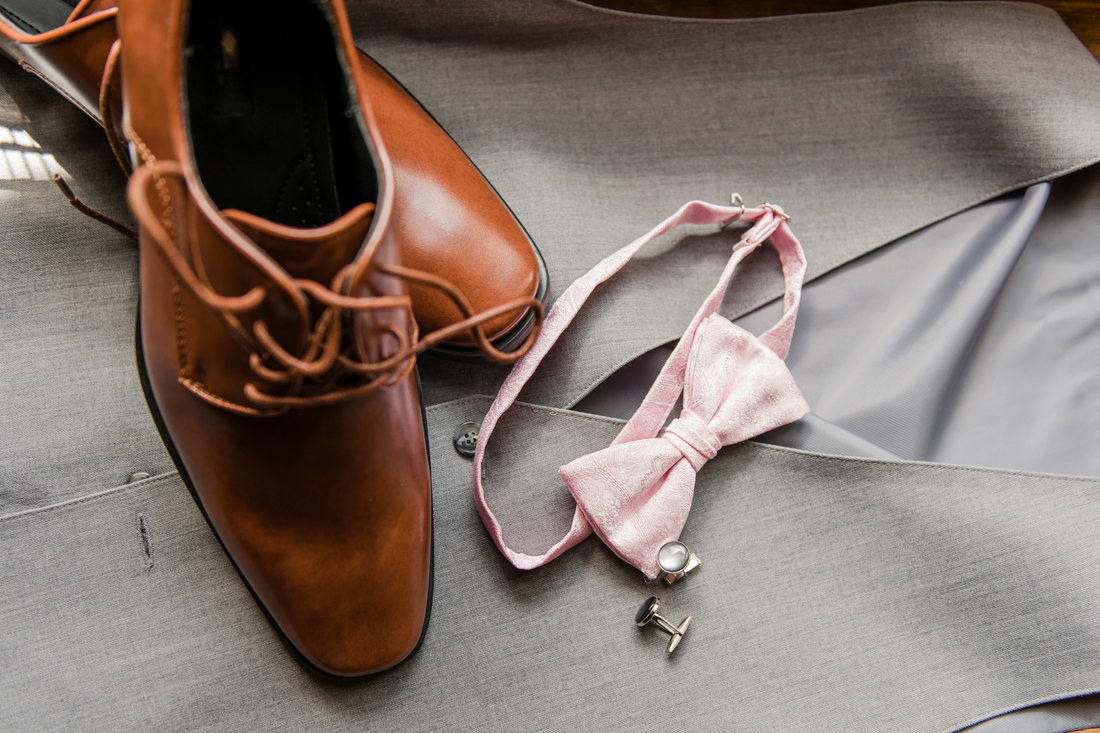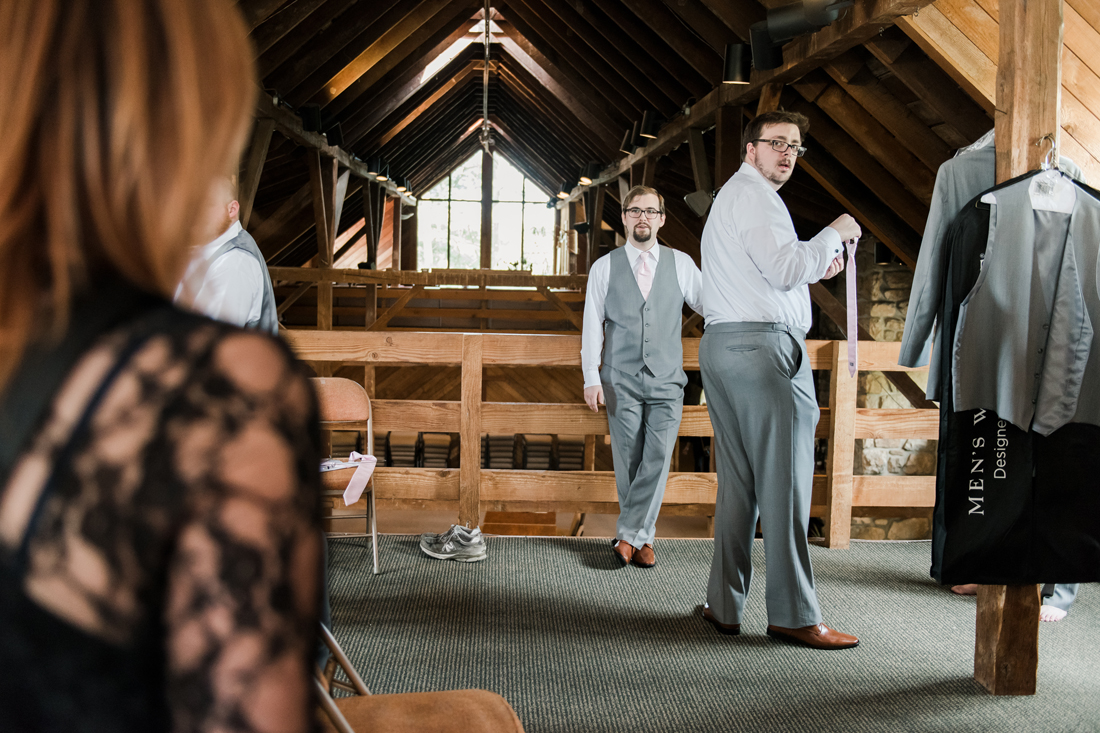 When you try to surprise one of the groomsmen who you went to high school with :P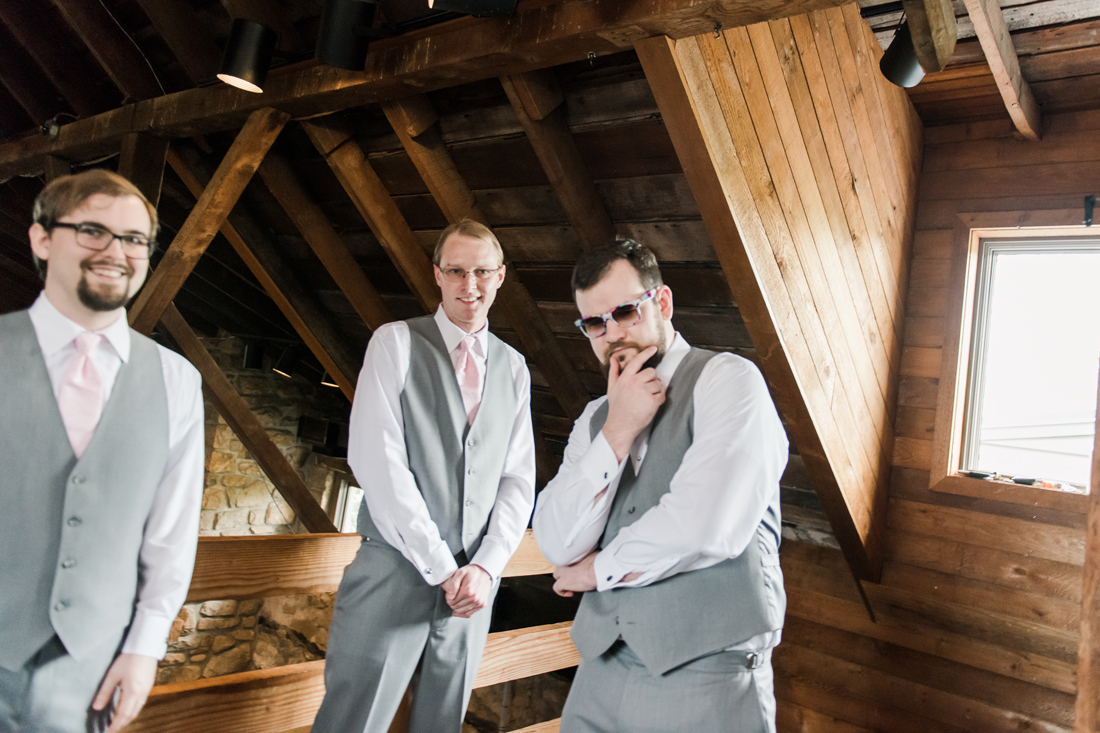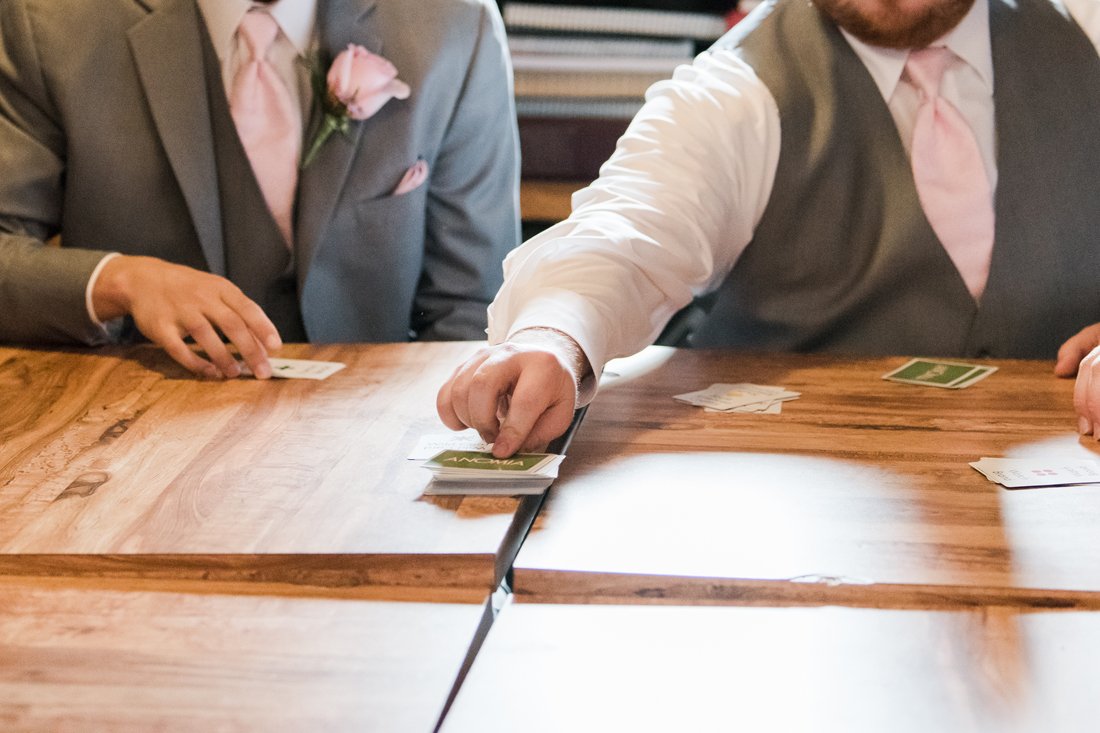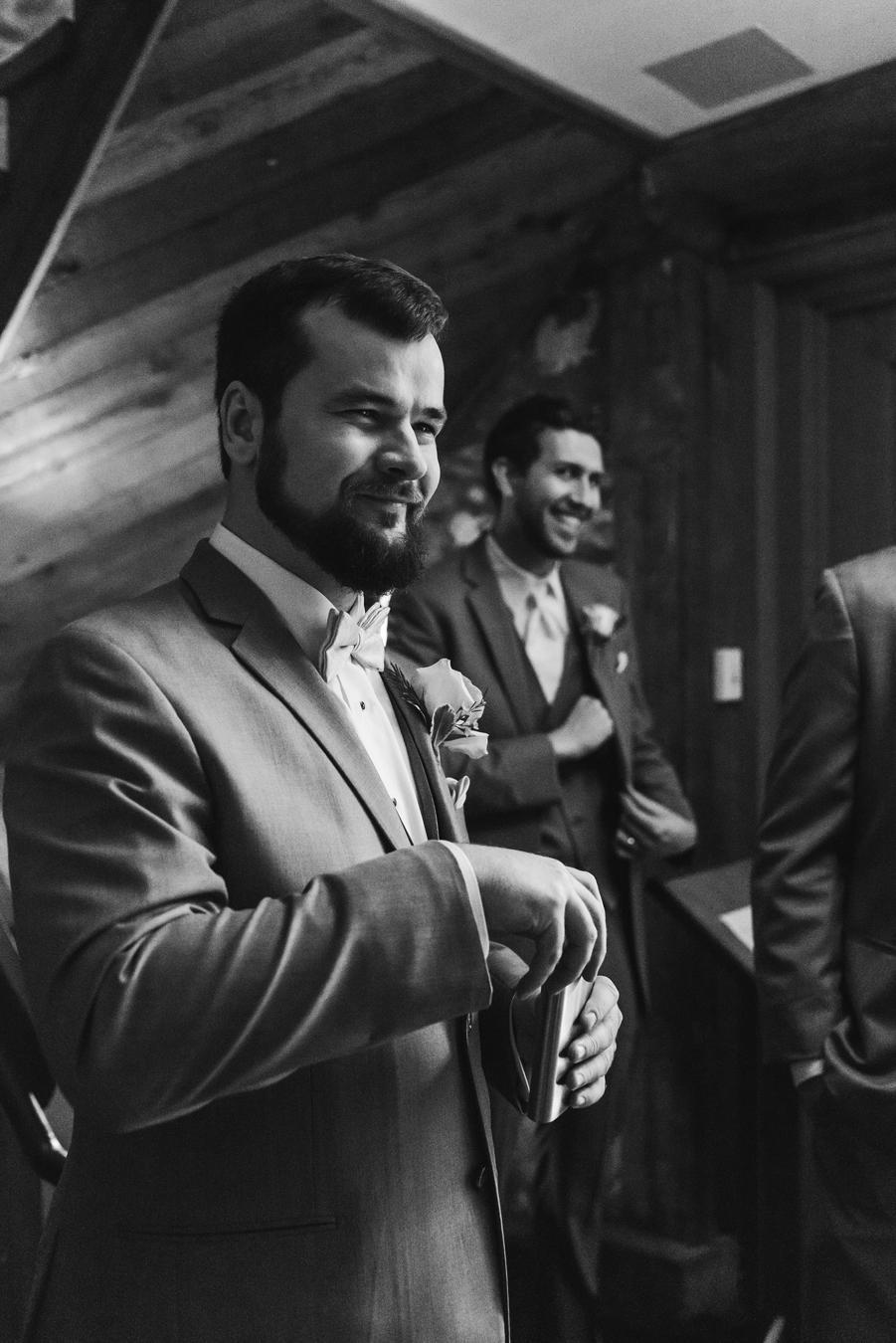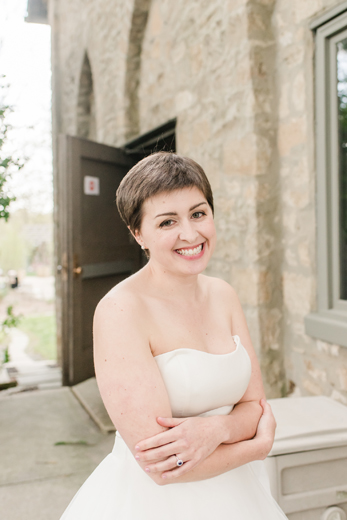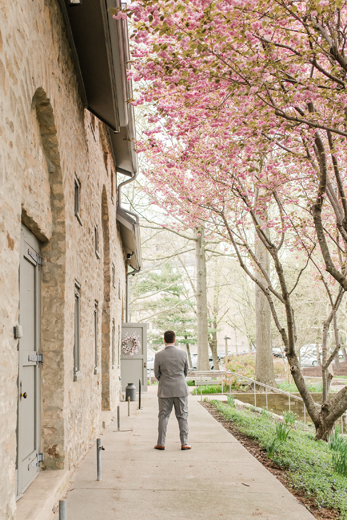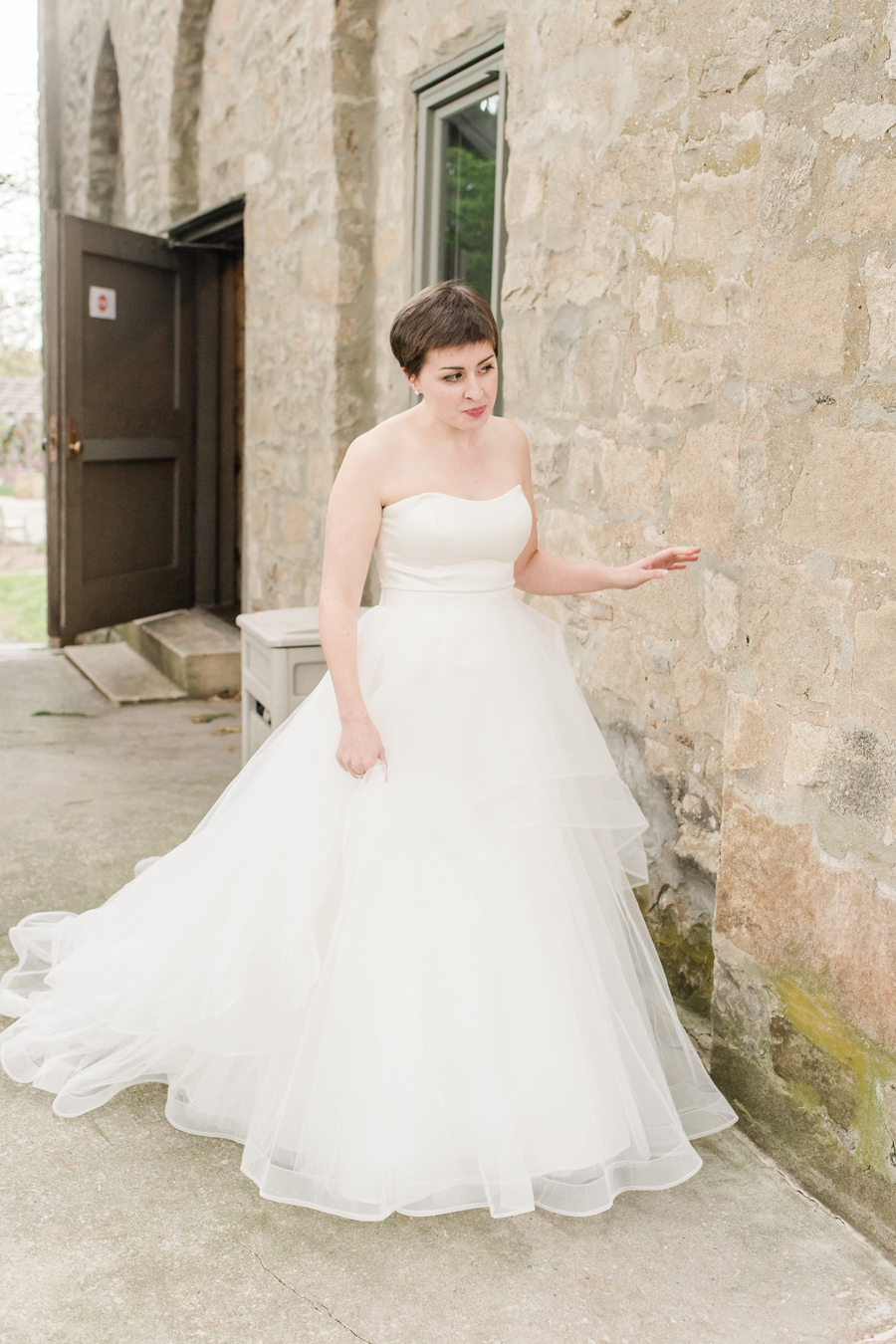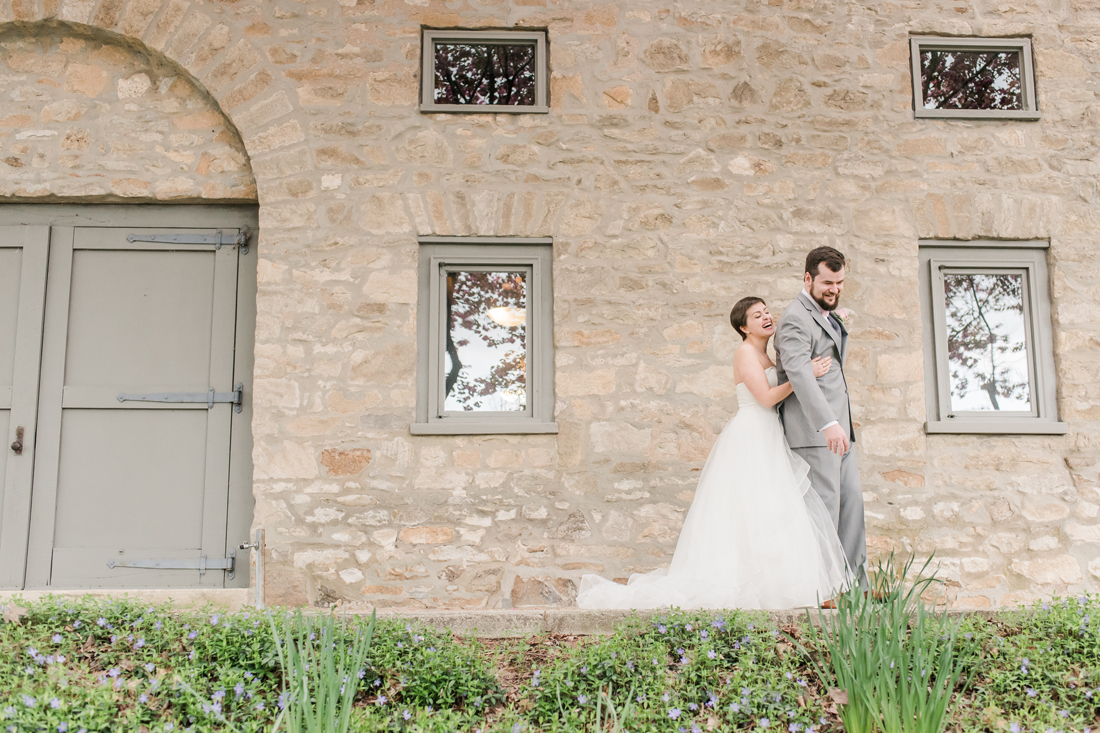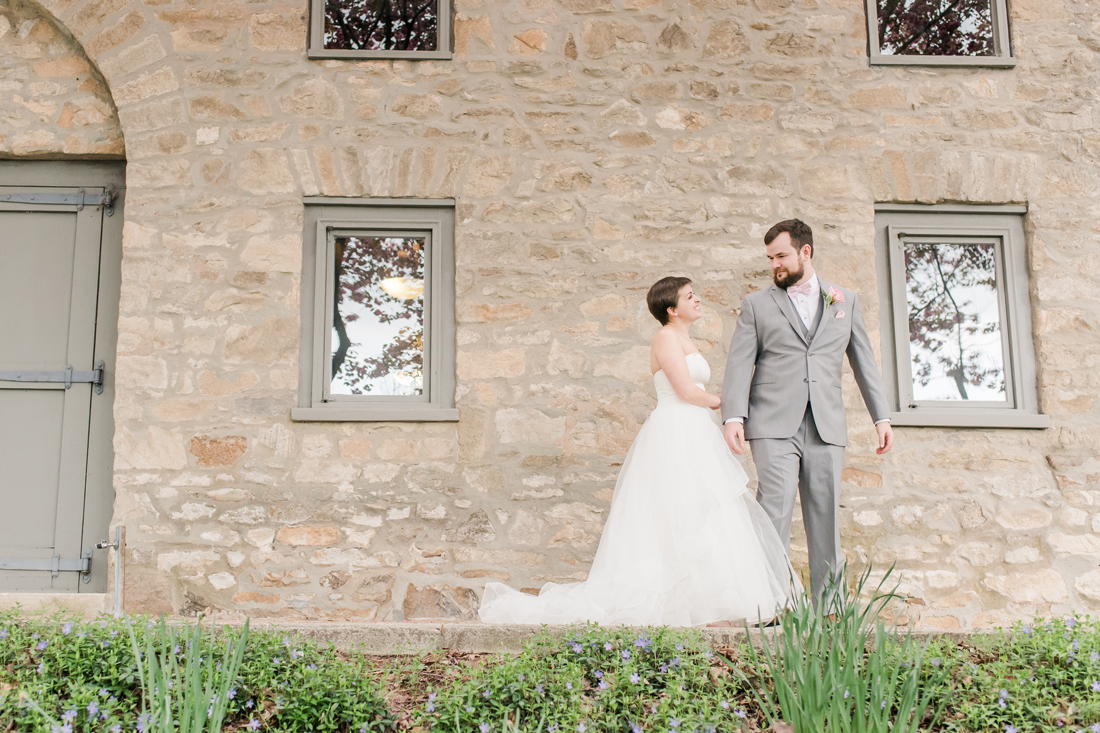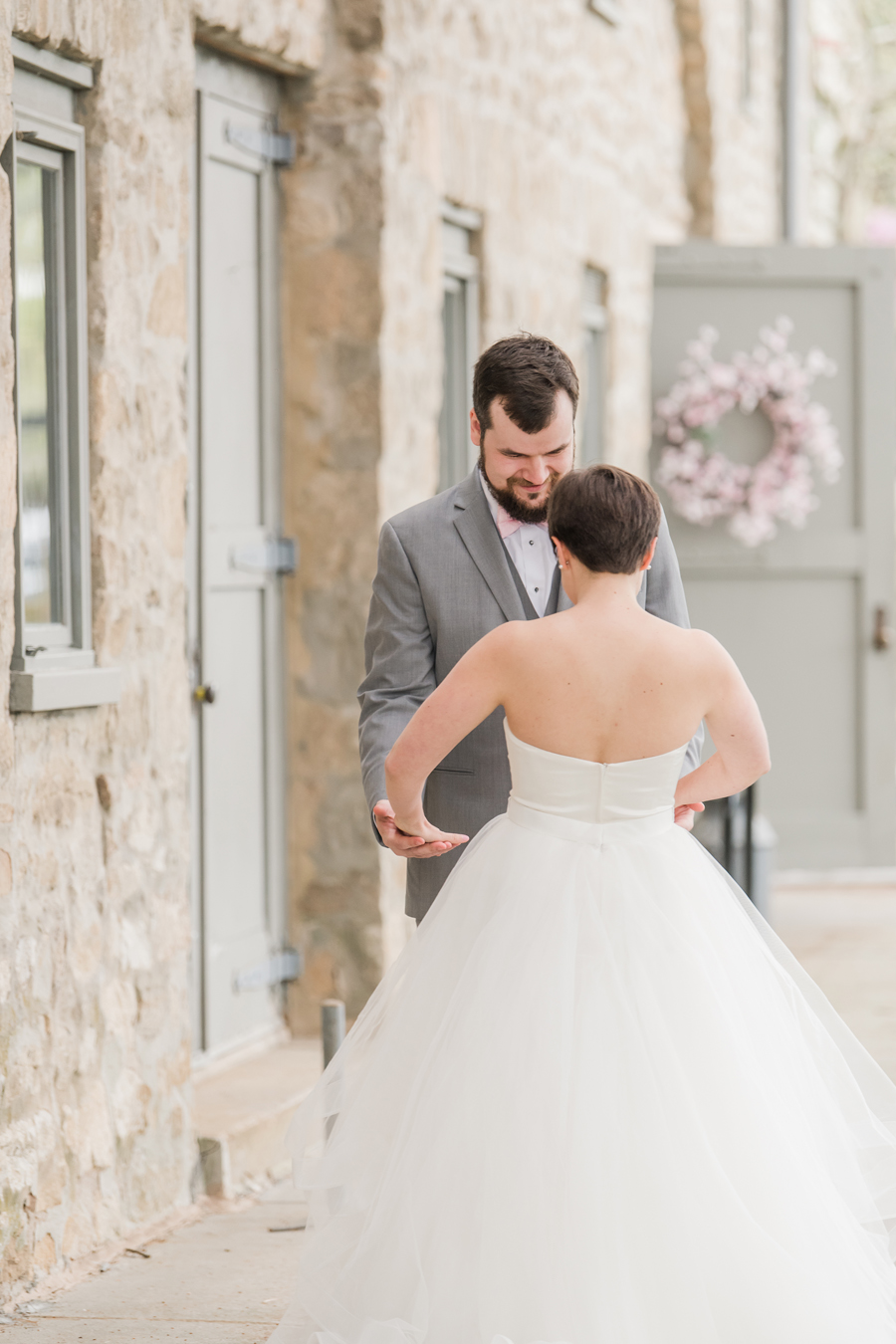 SO cute! Love this first look! & SO obsessed with Josie's BHLDN gown!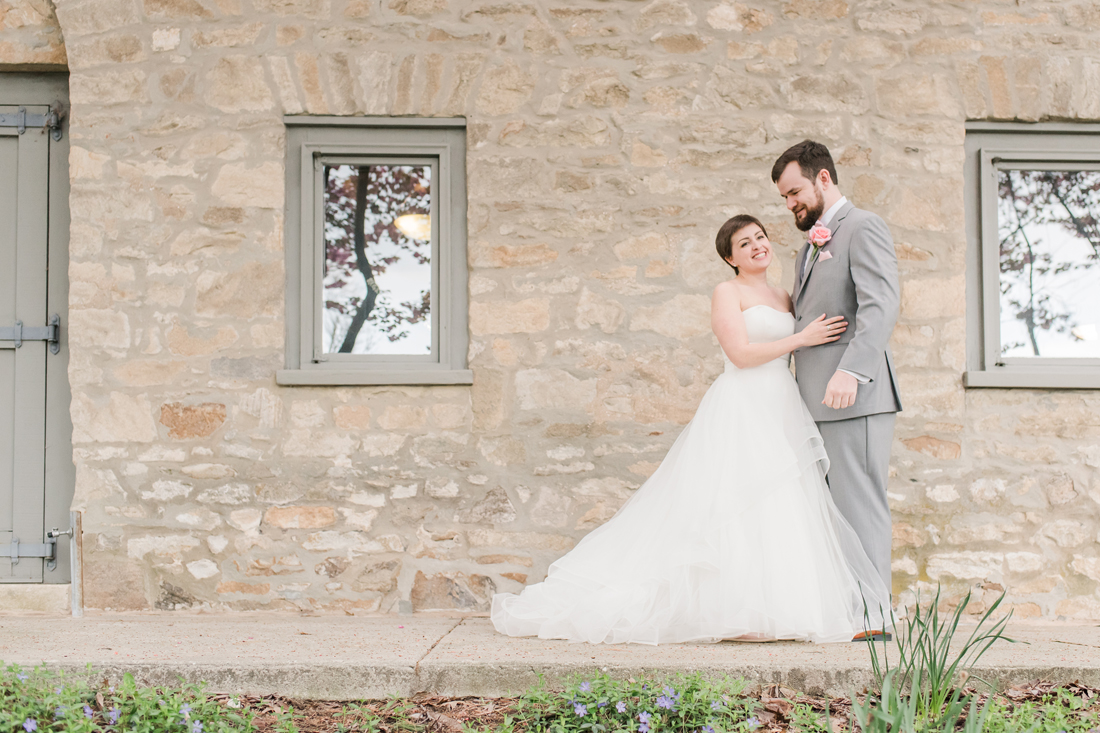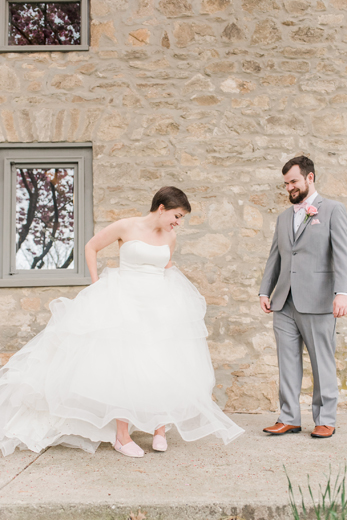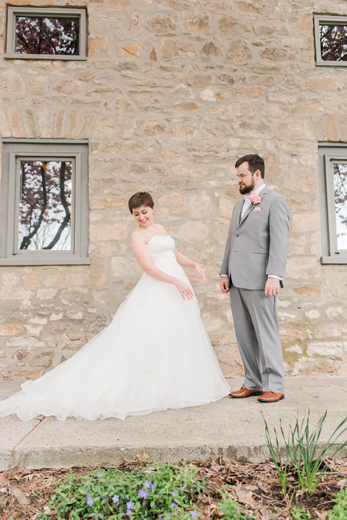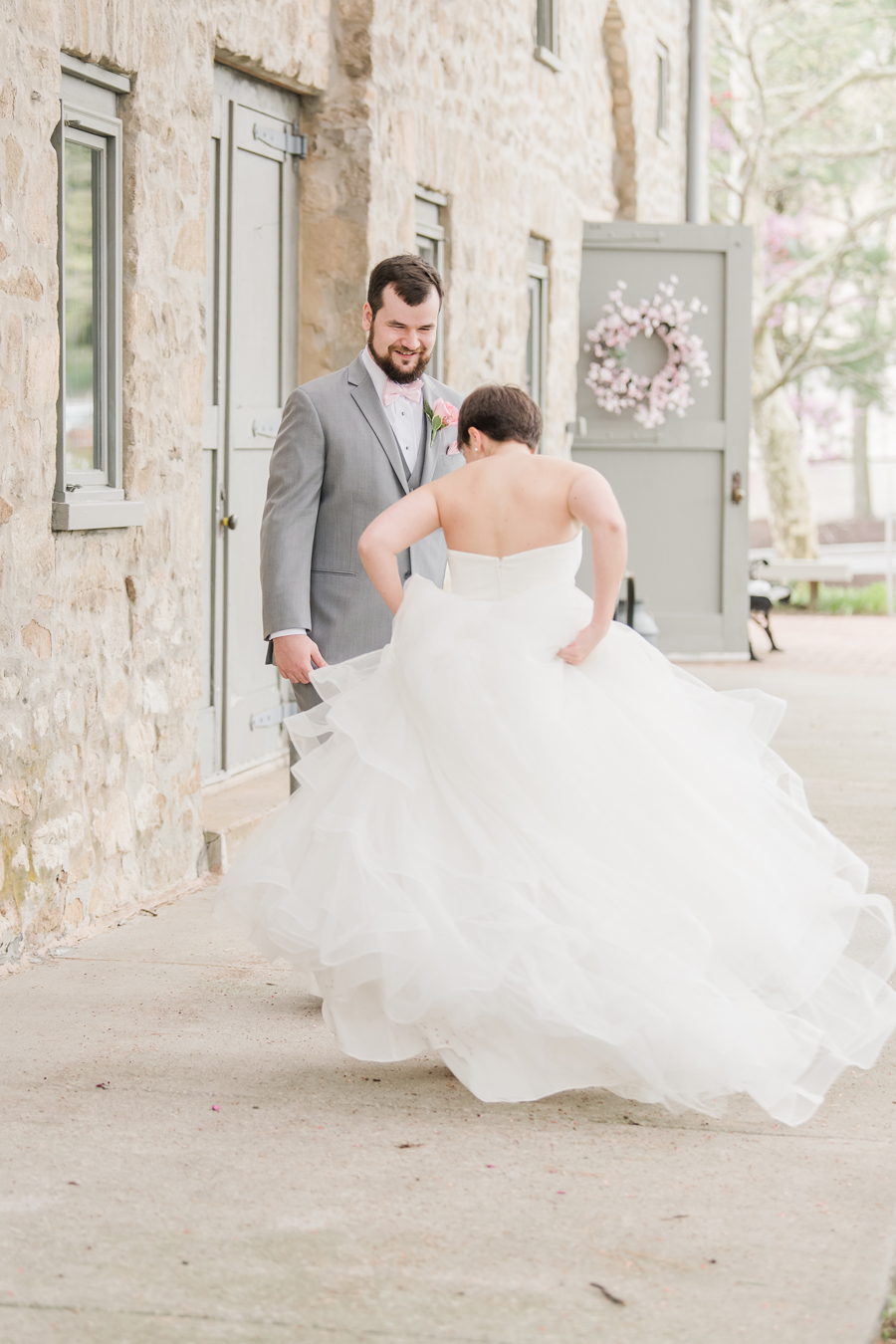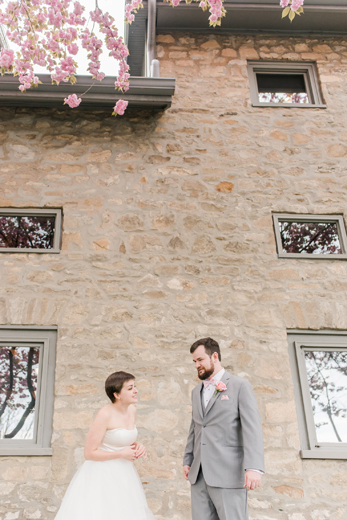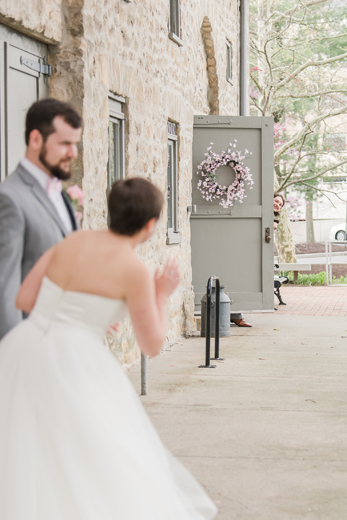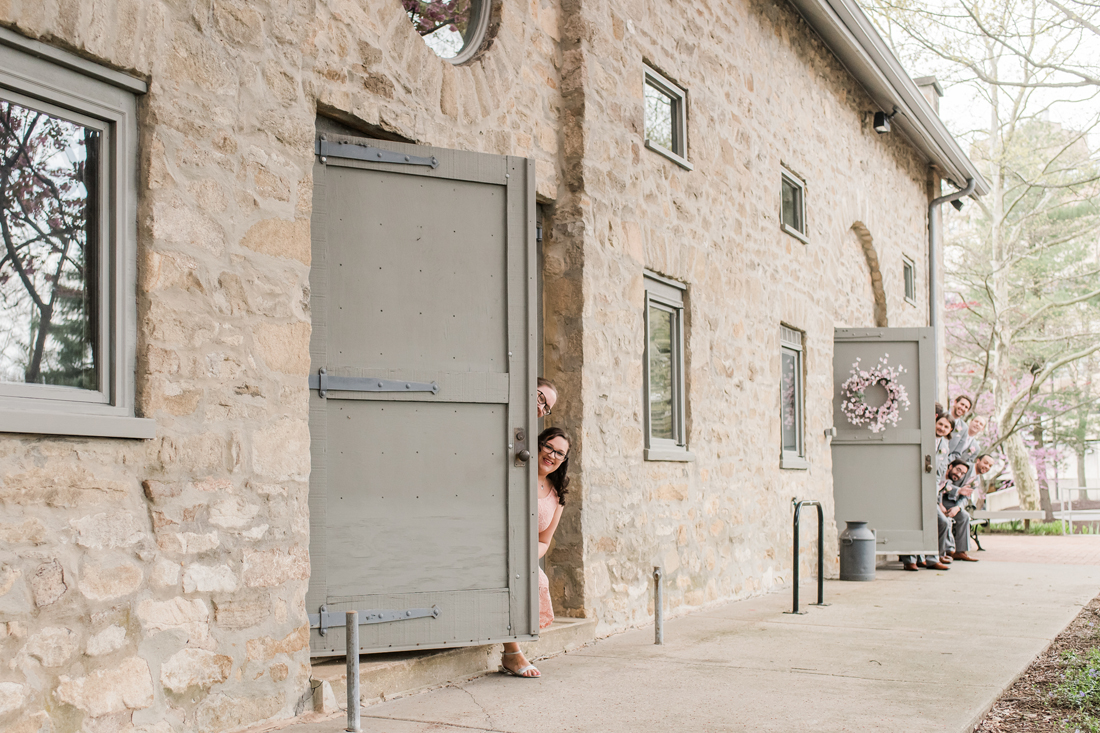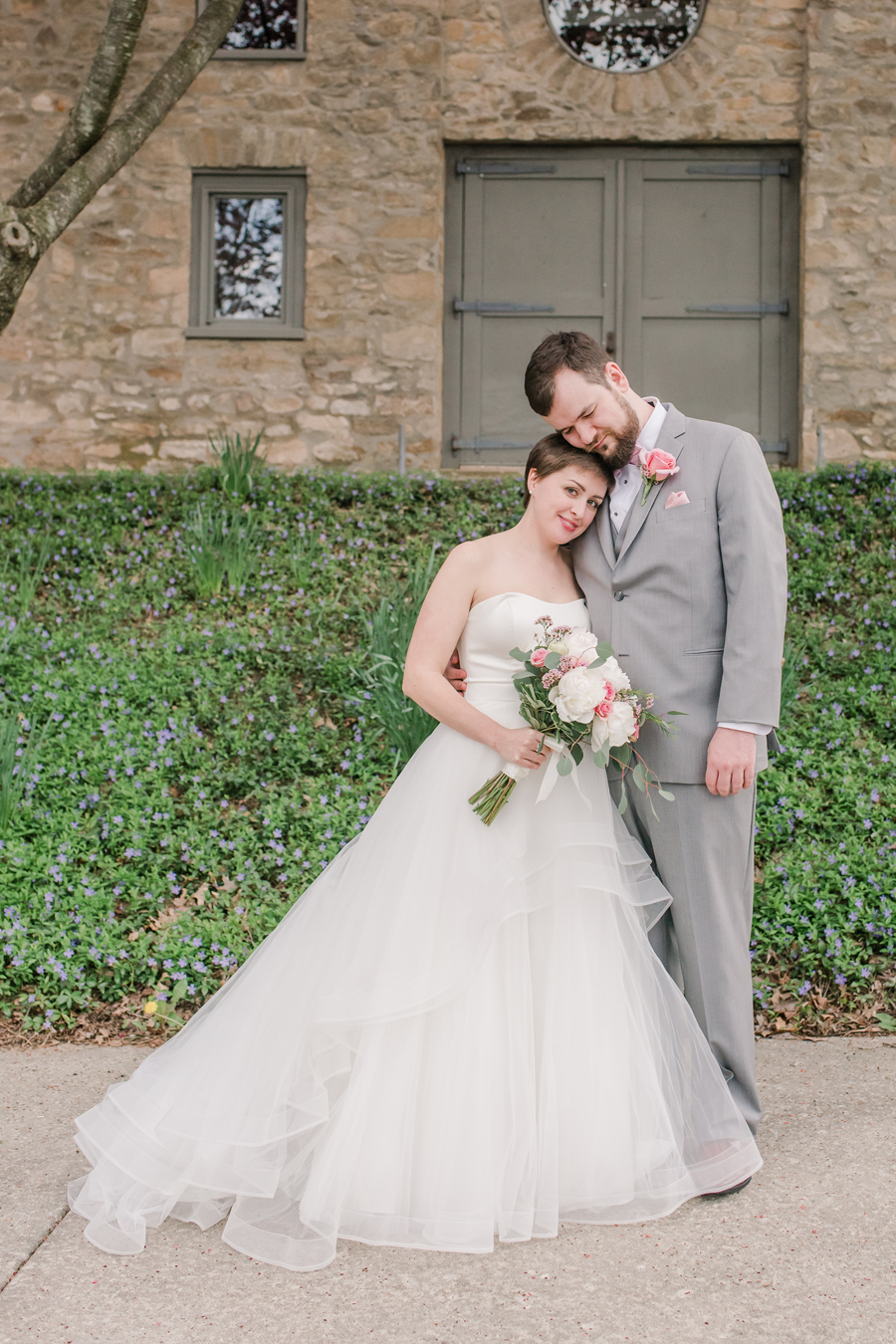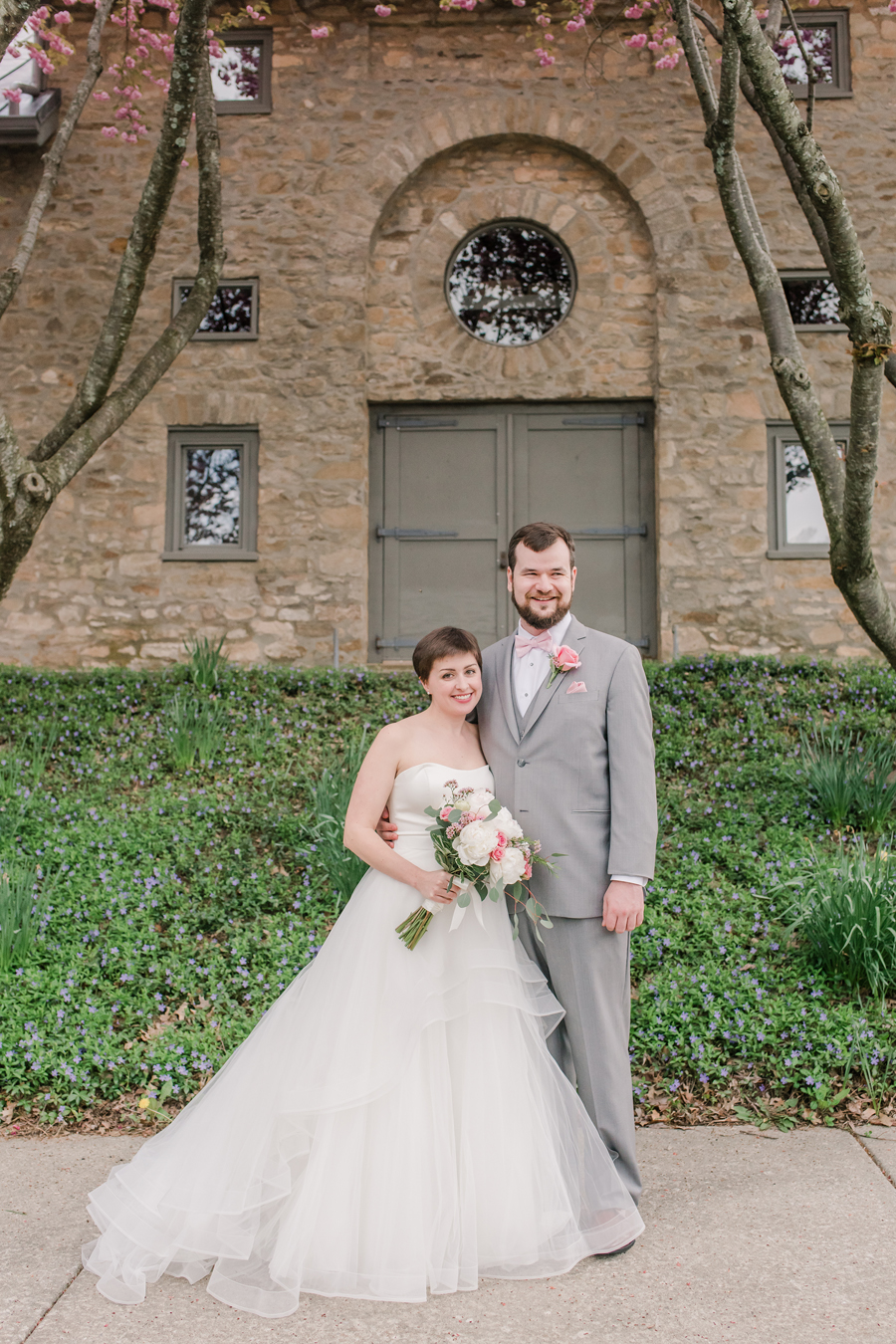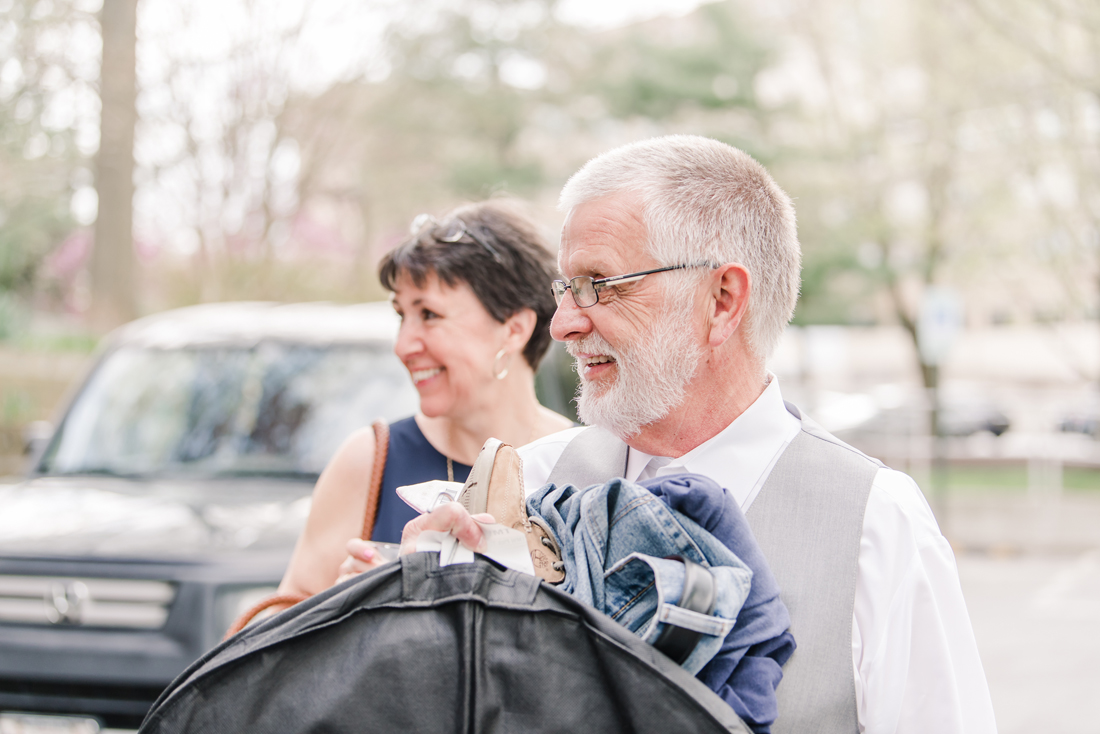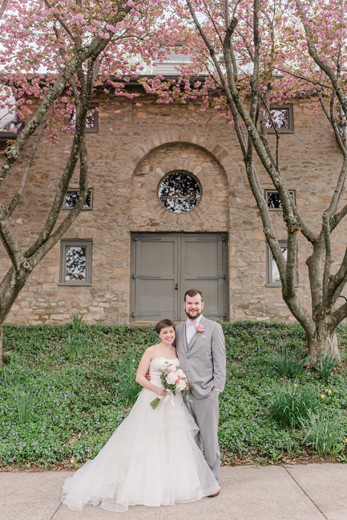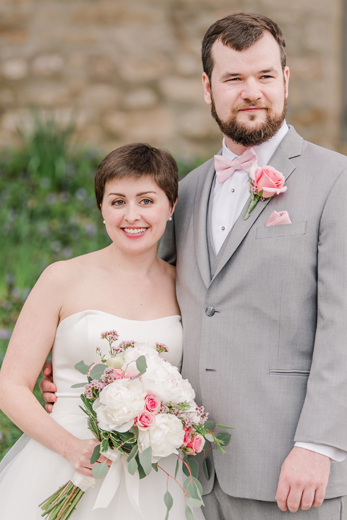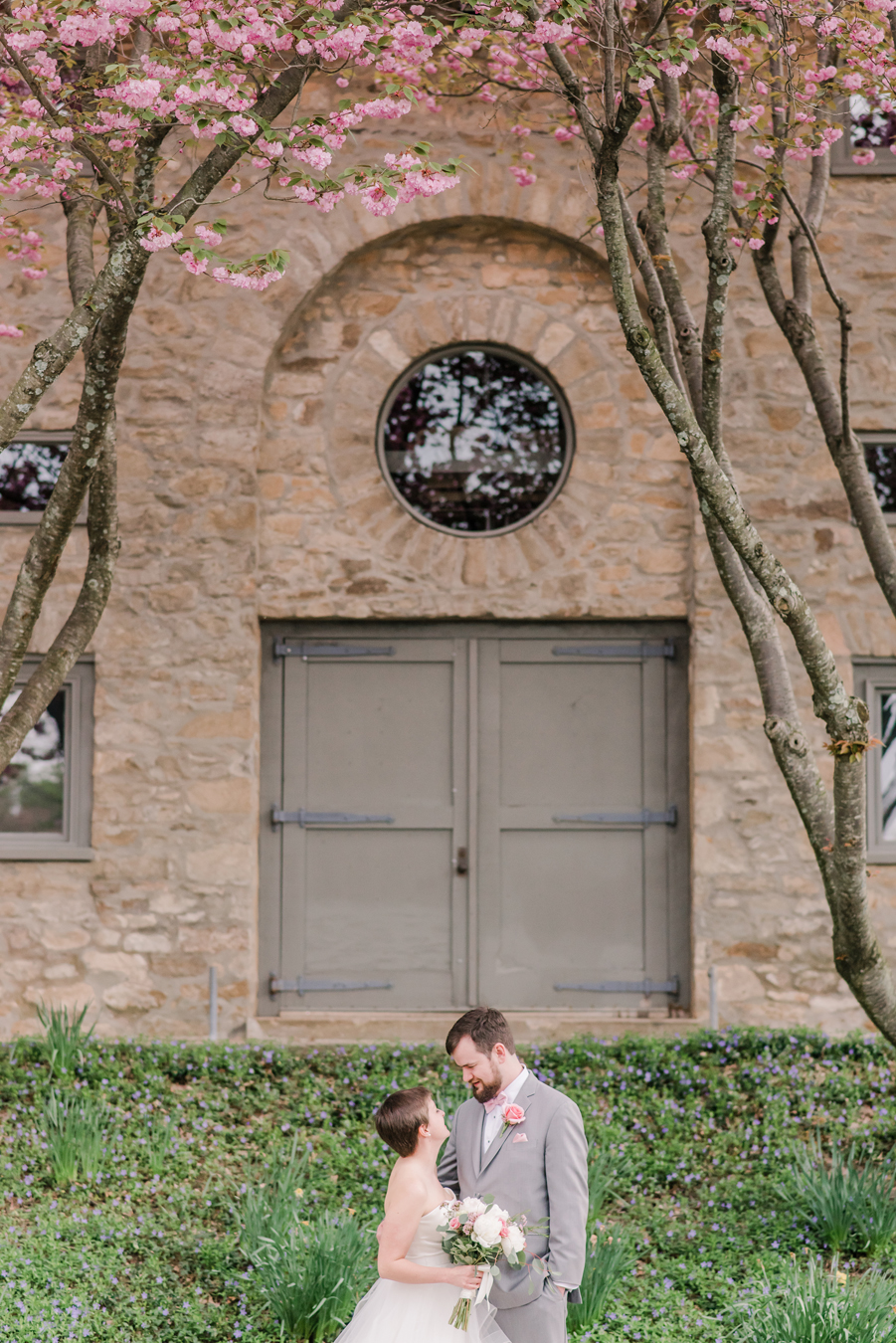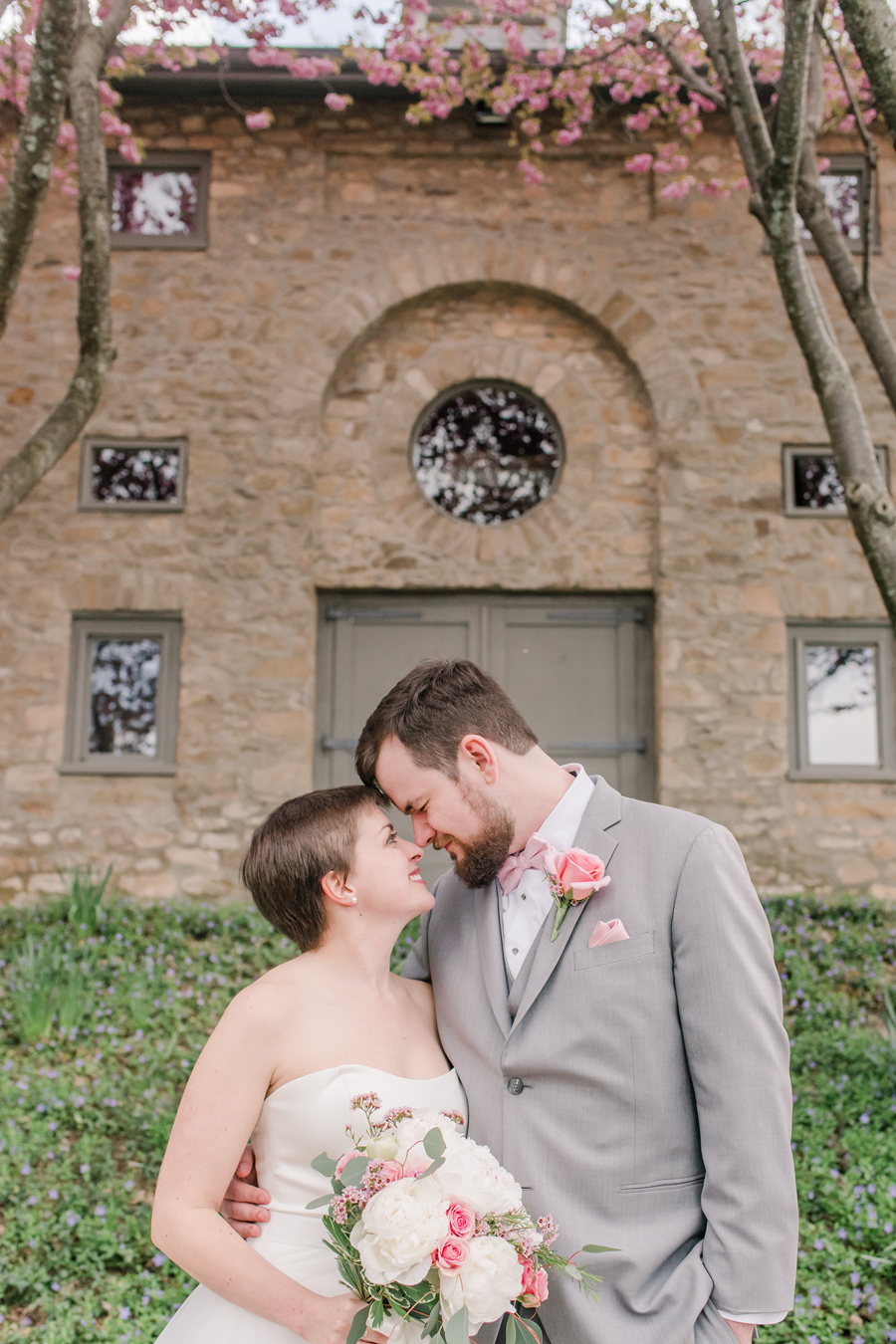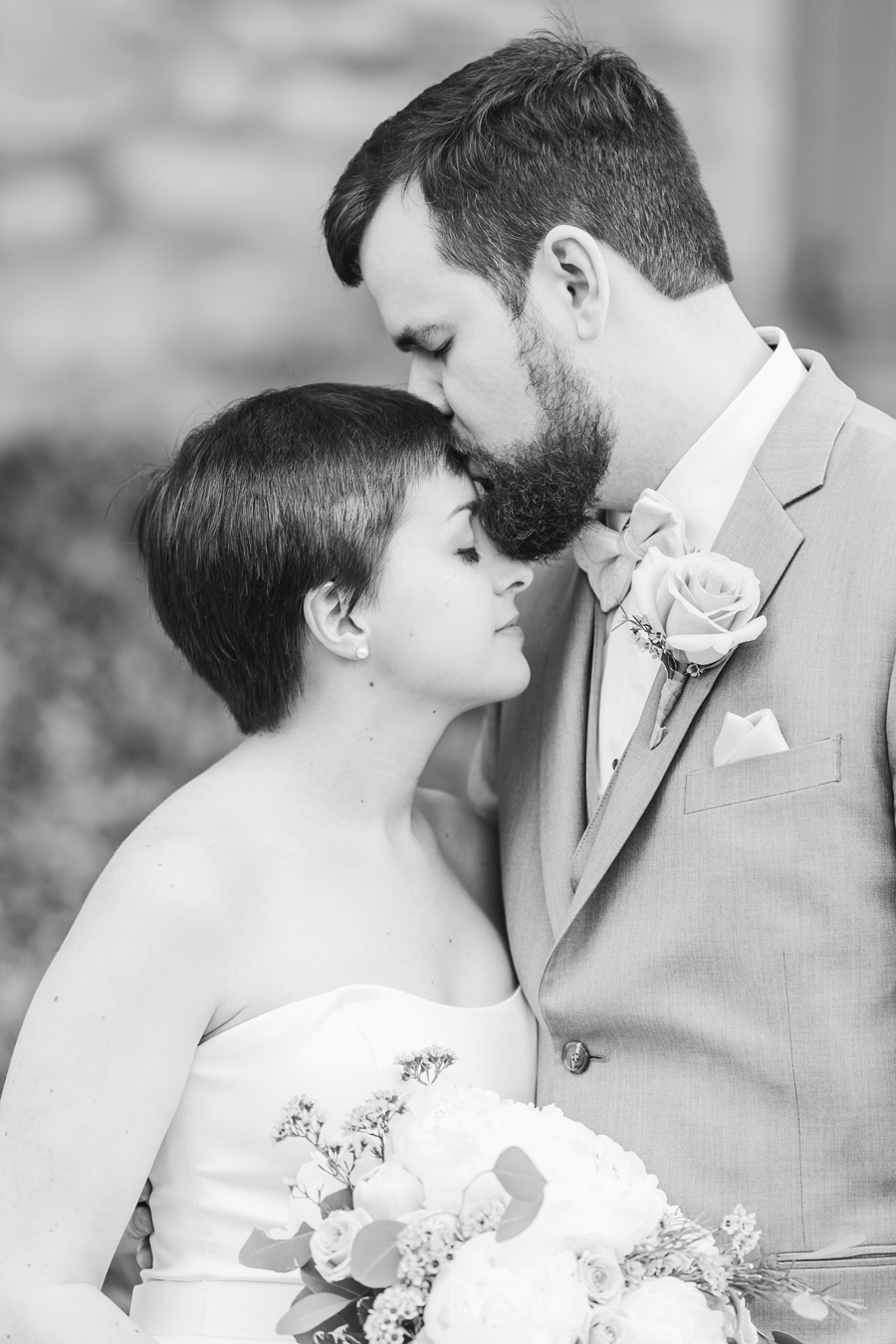 Ahhh they are all my favorite!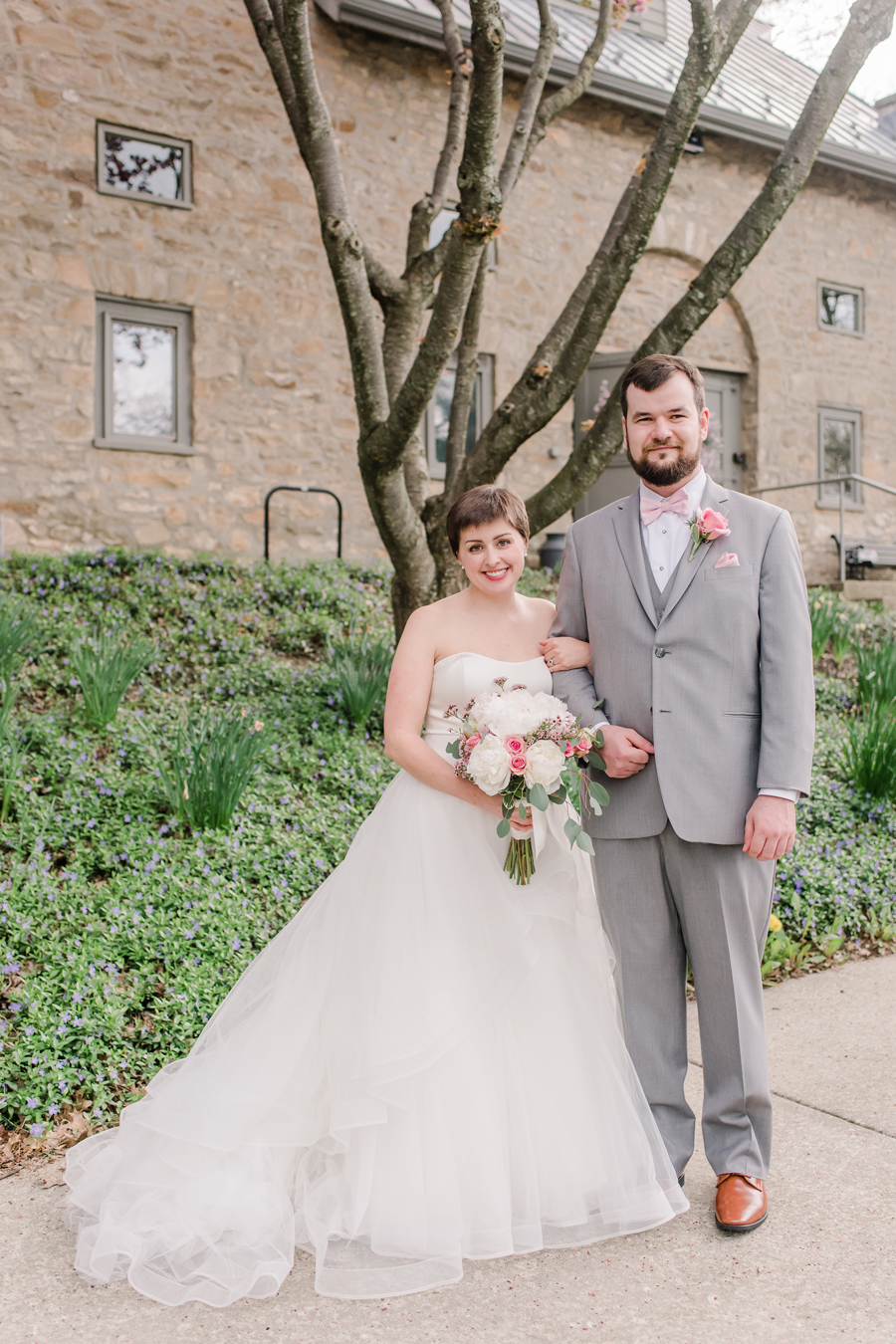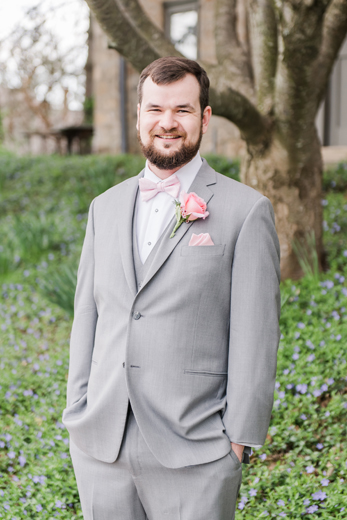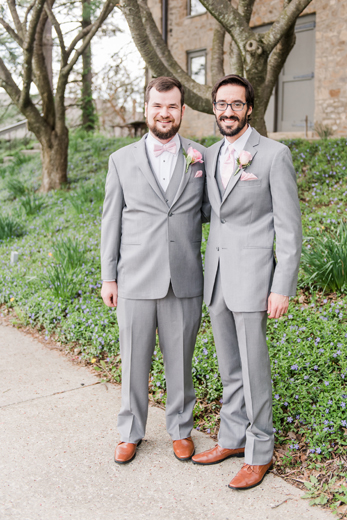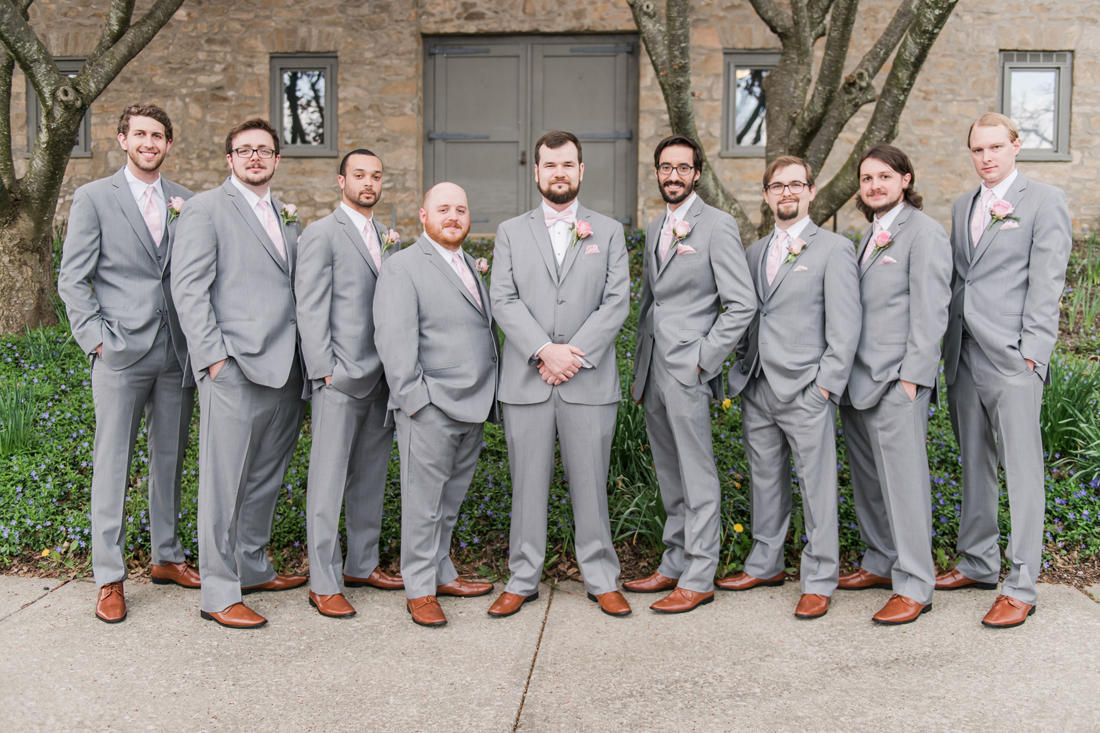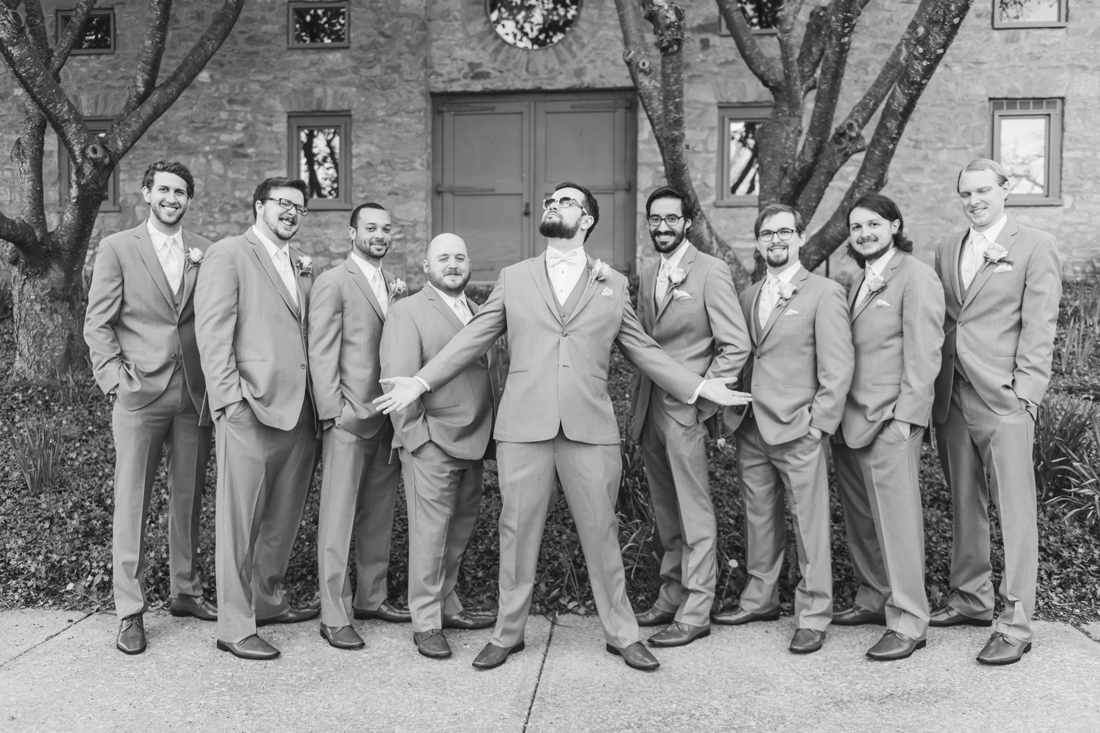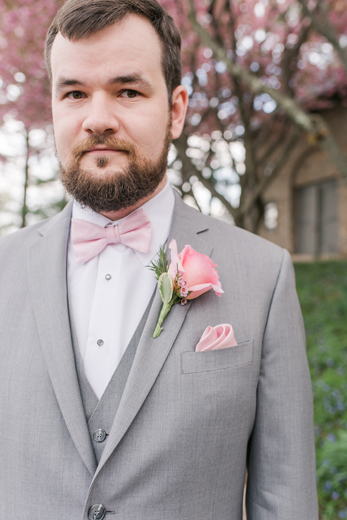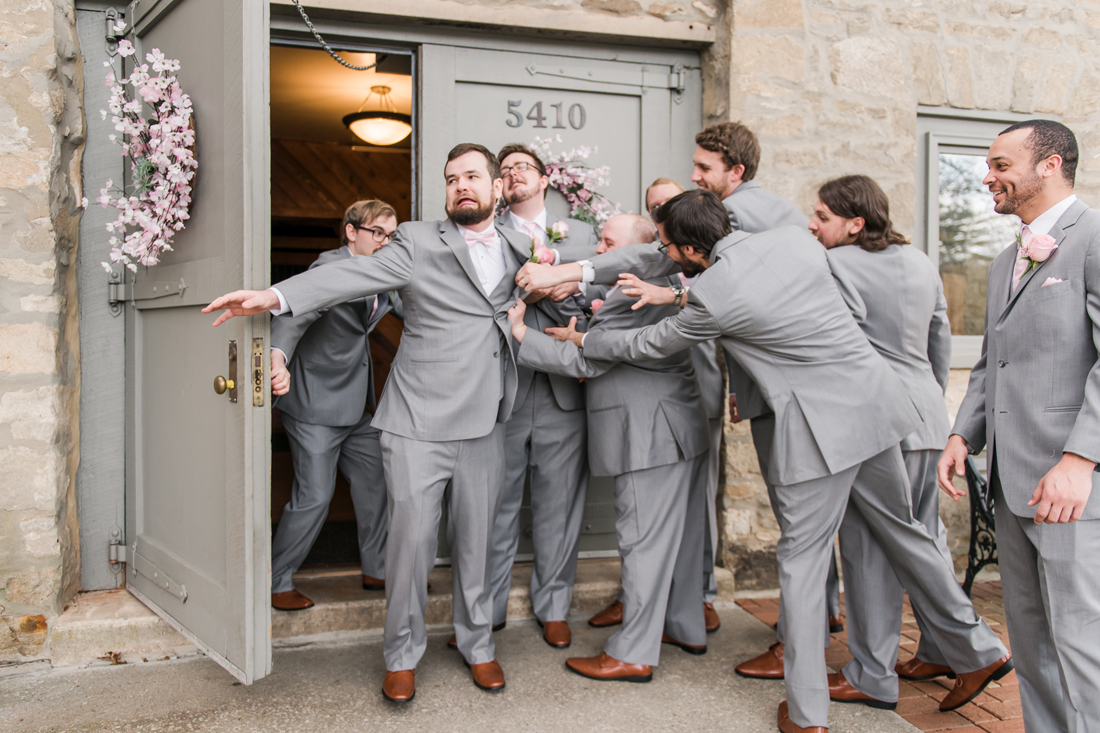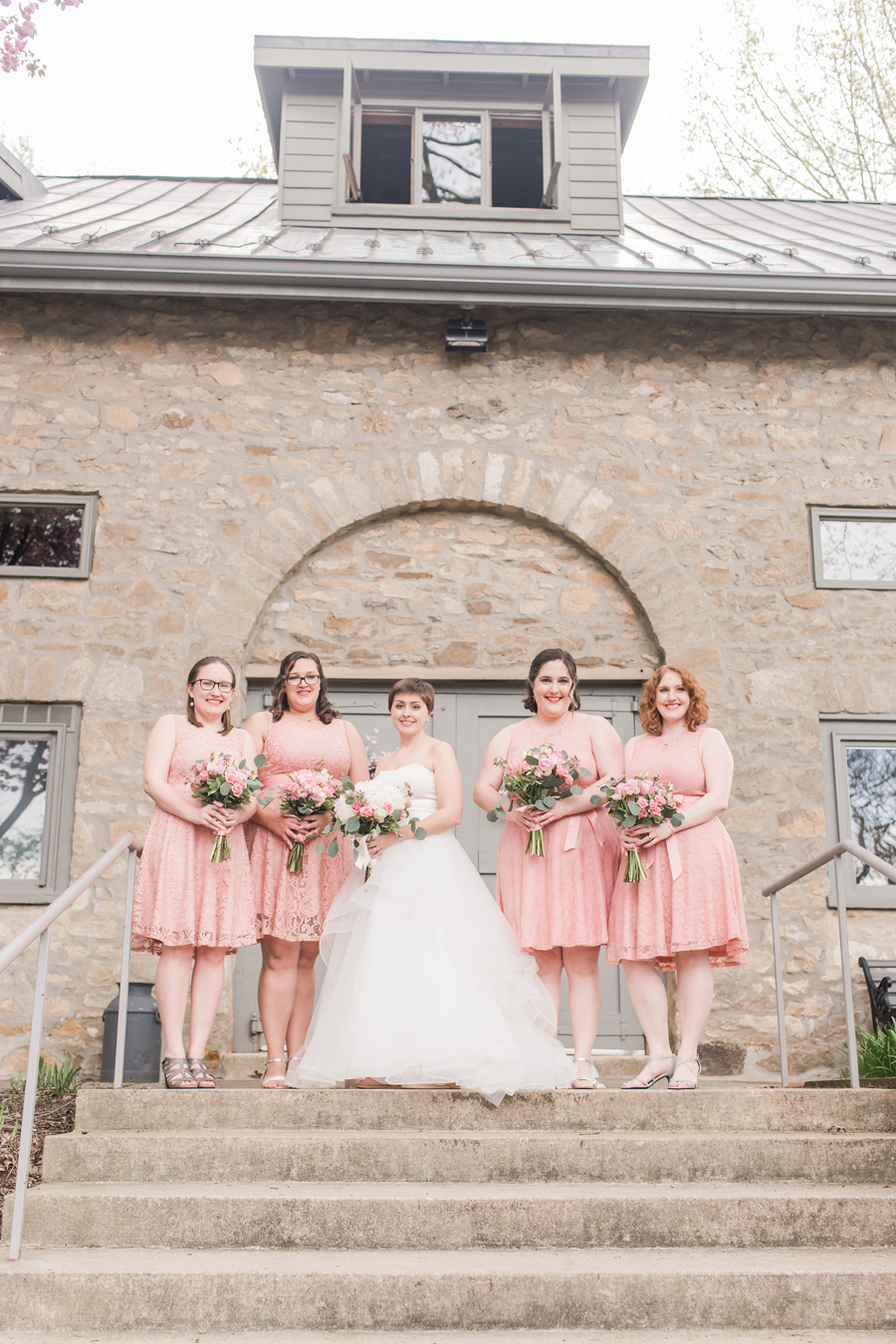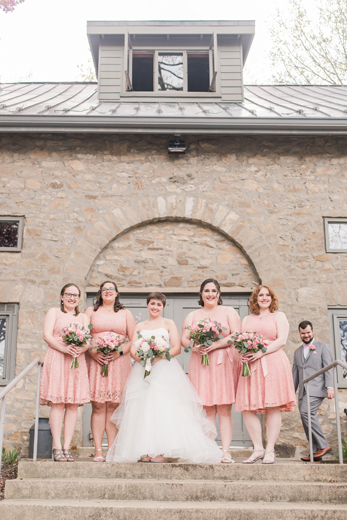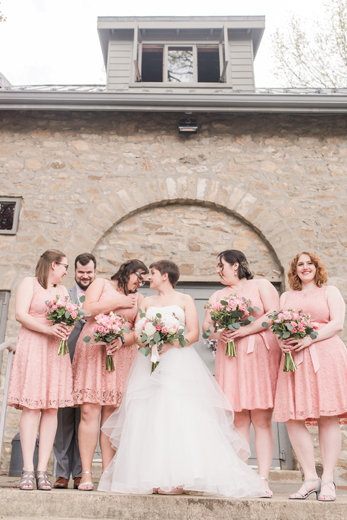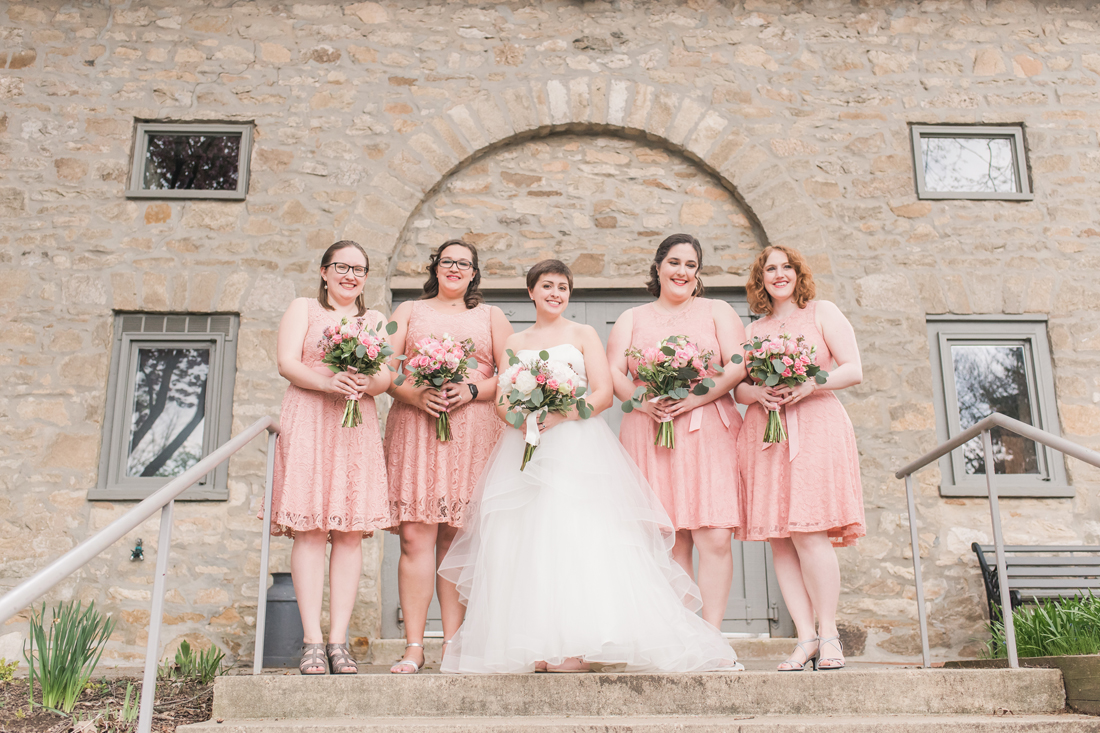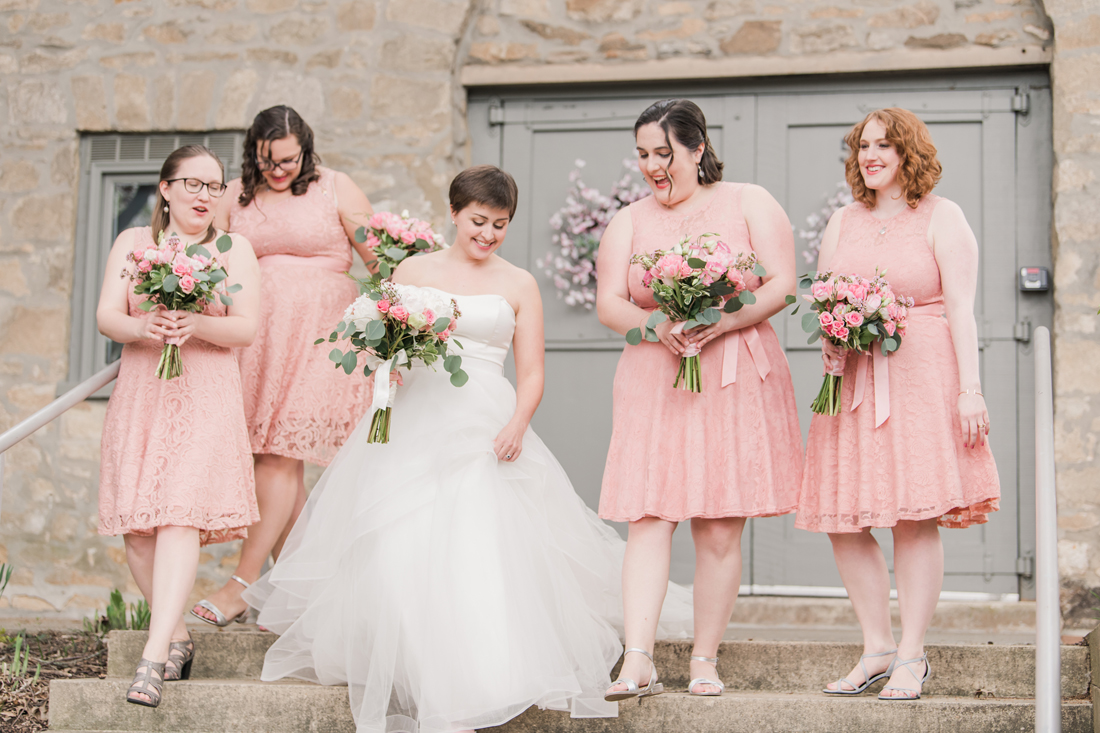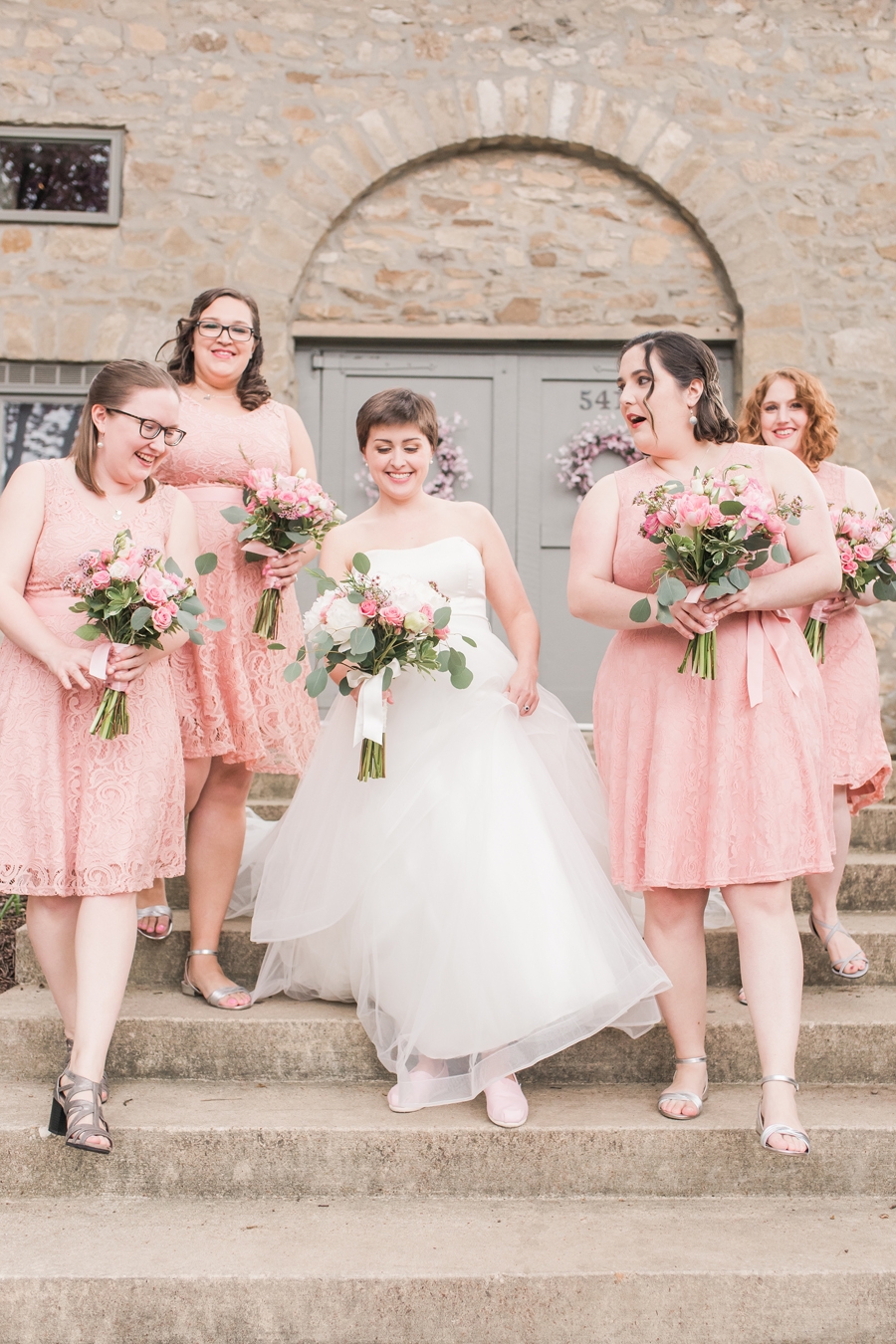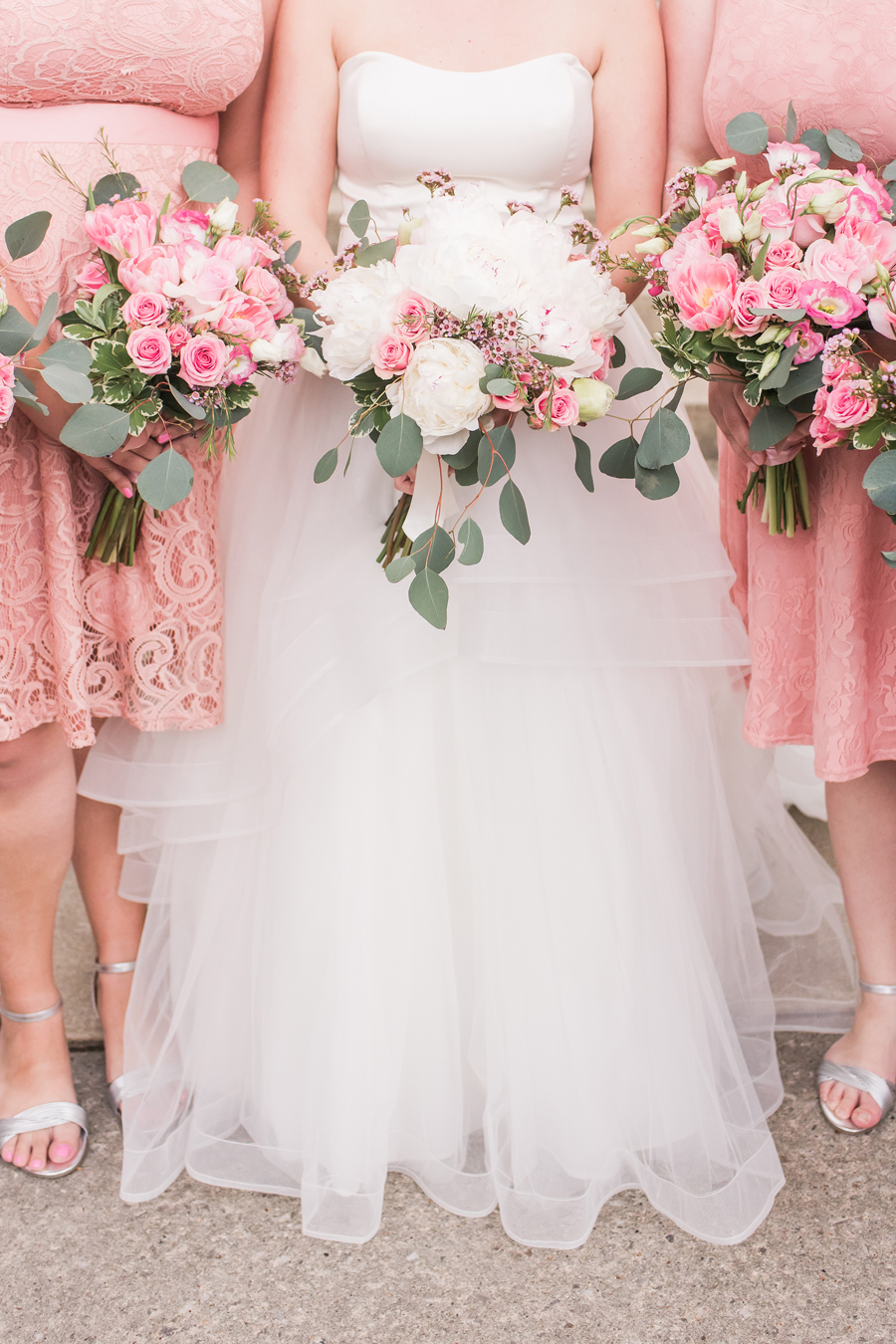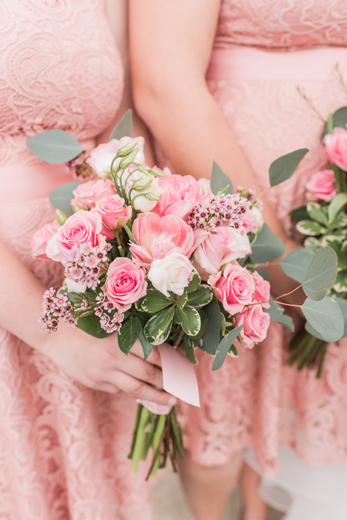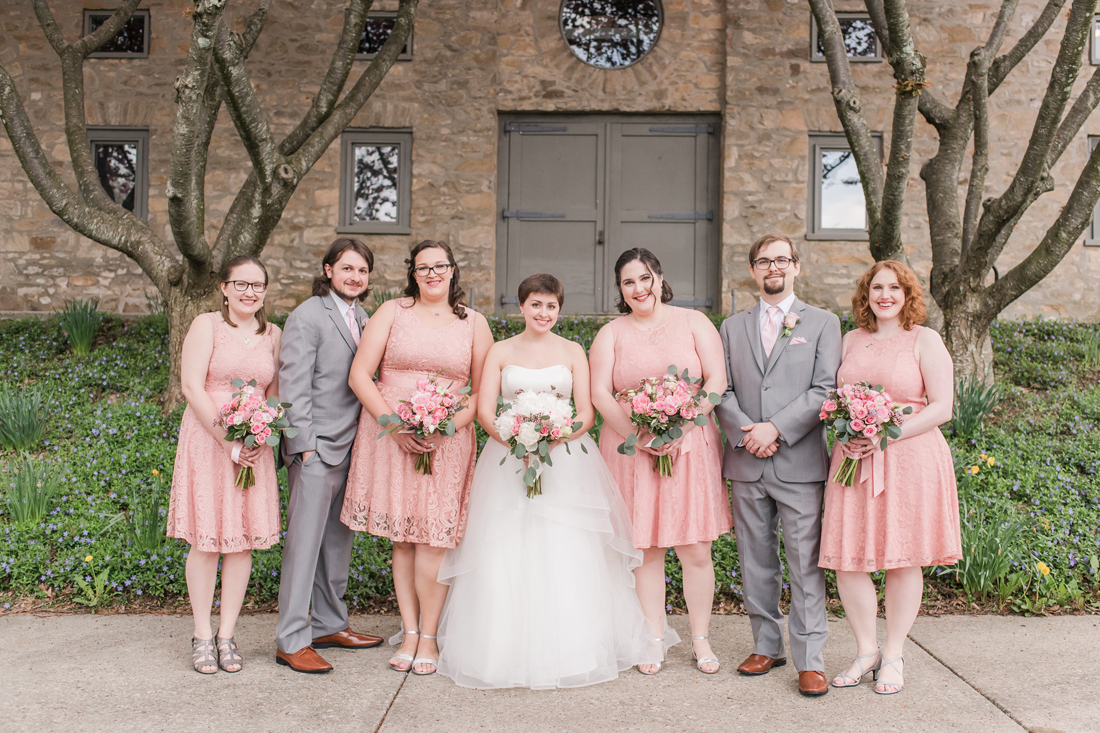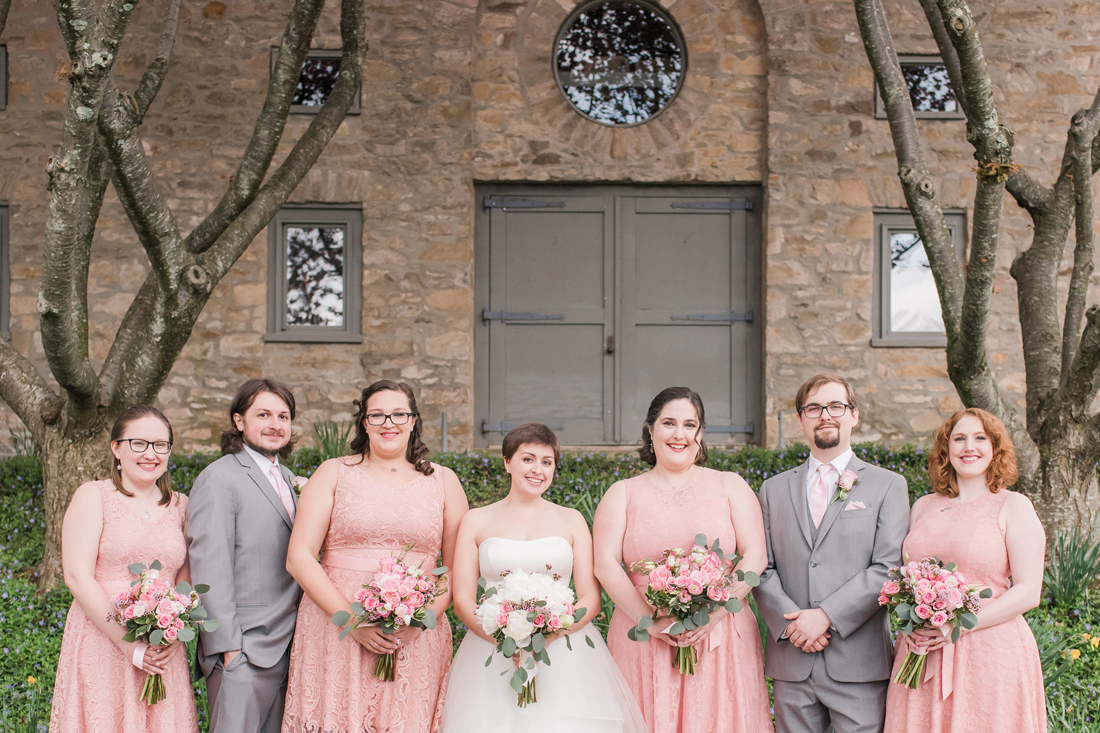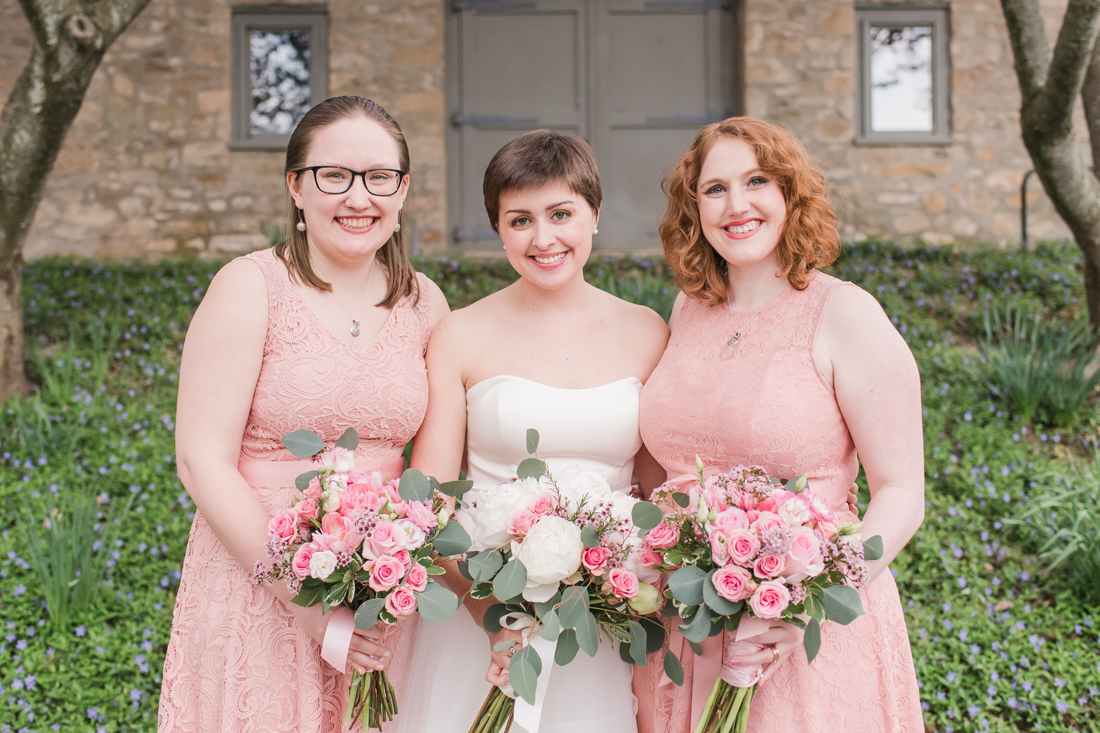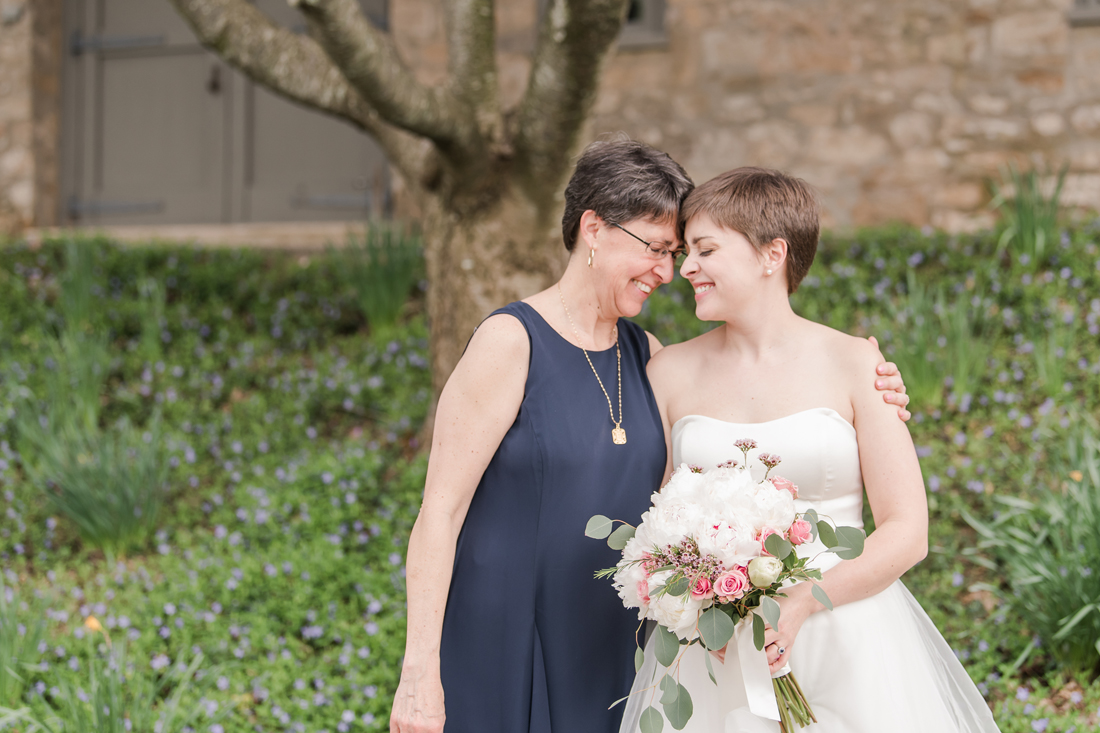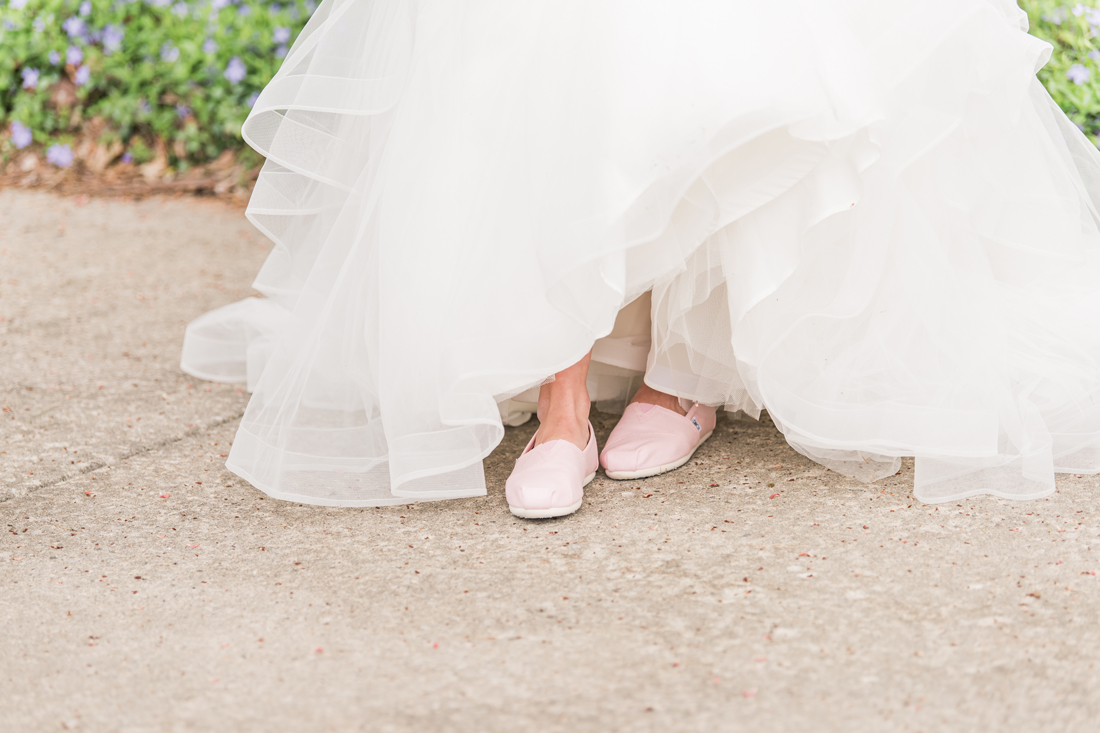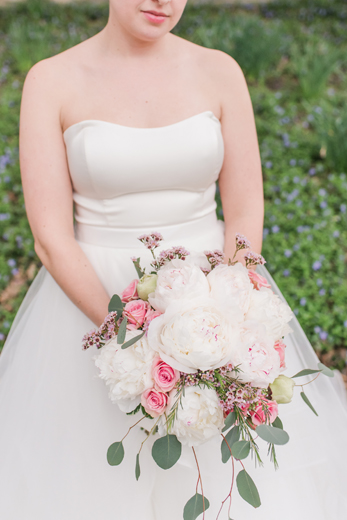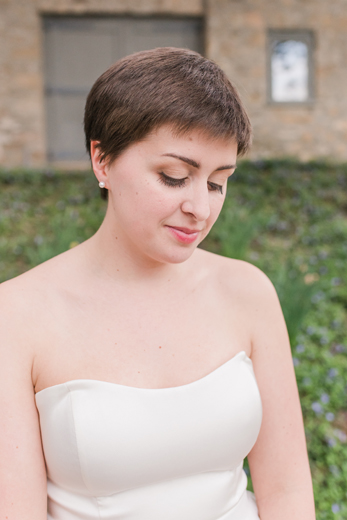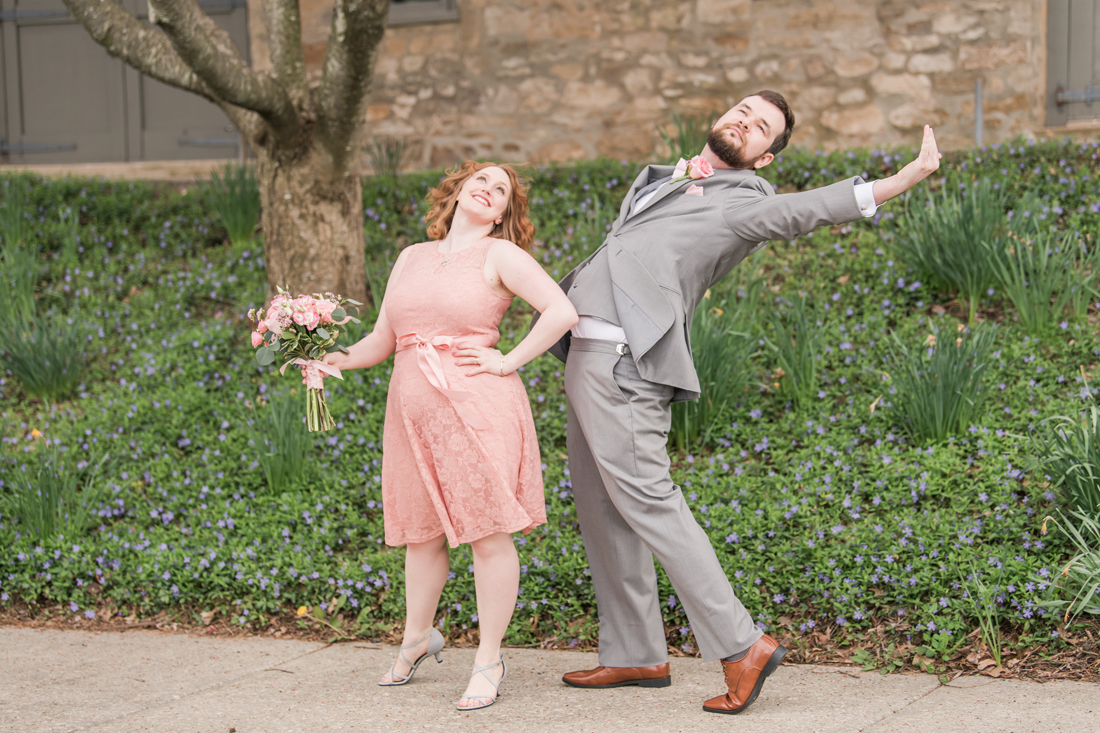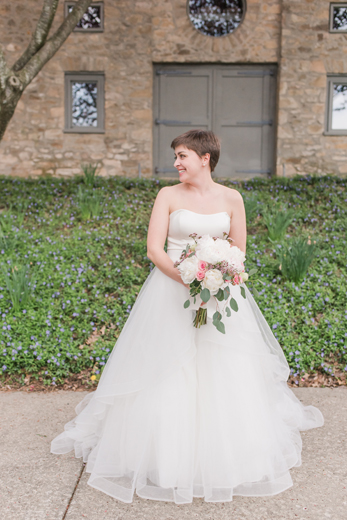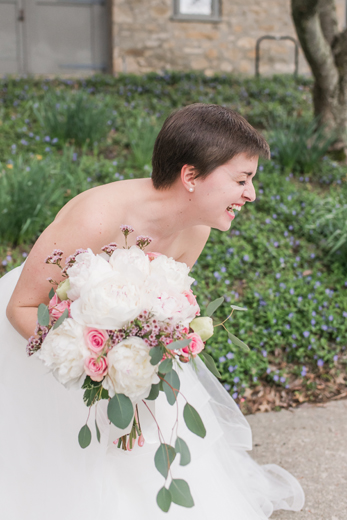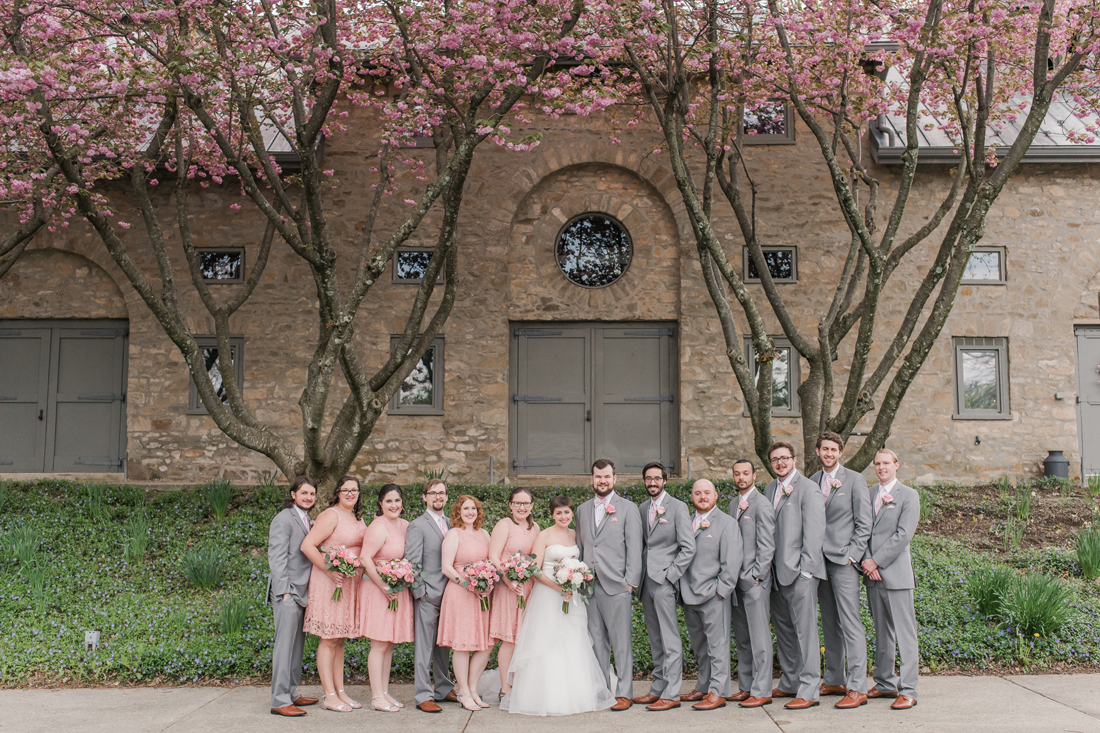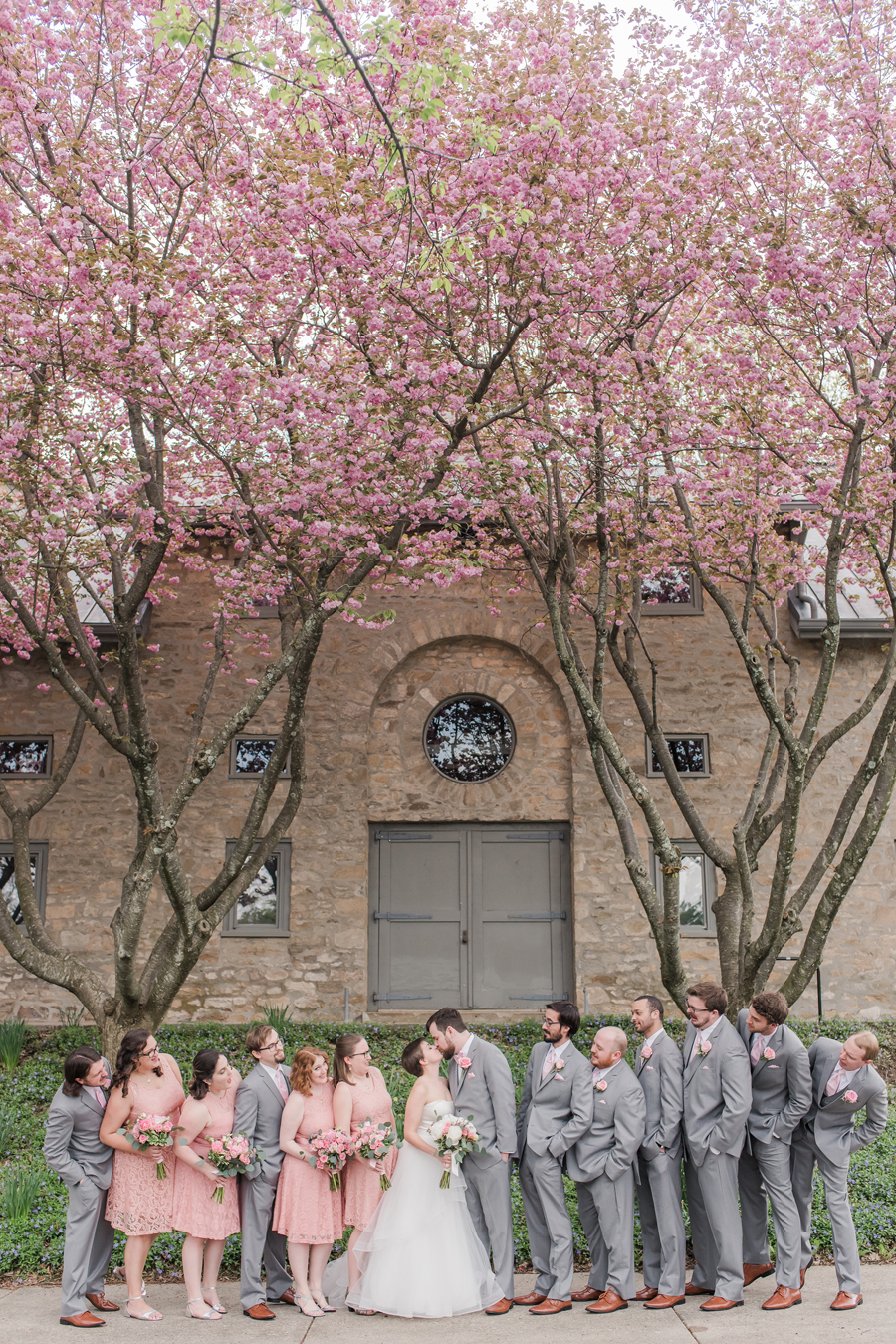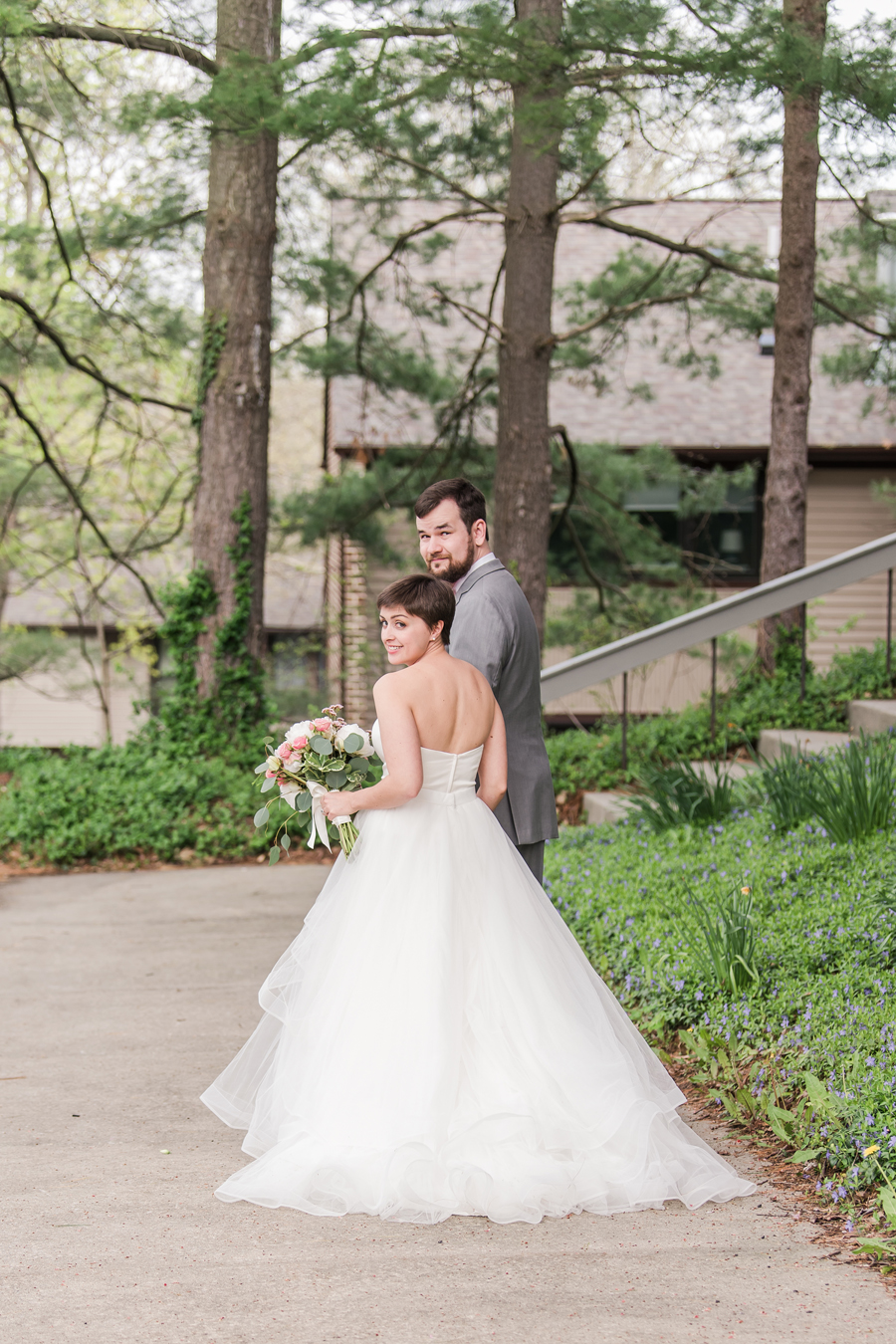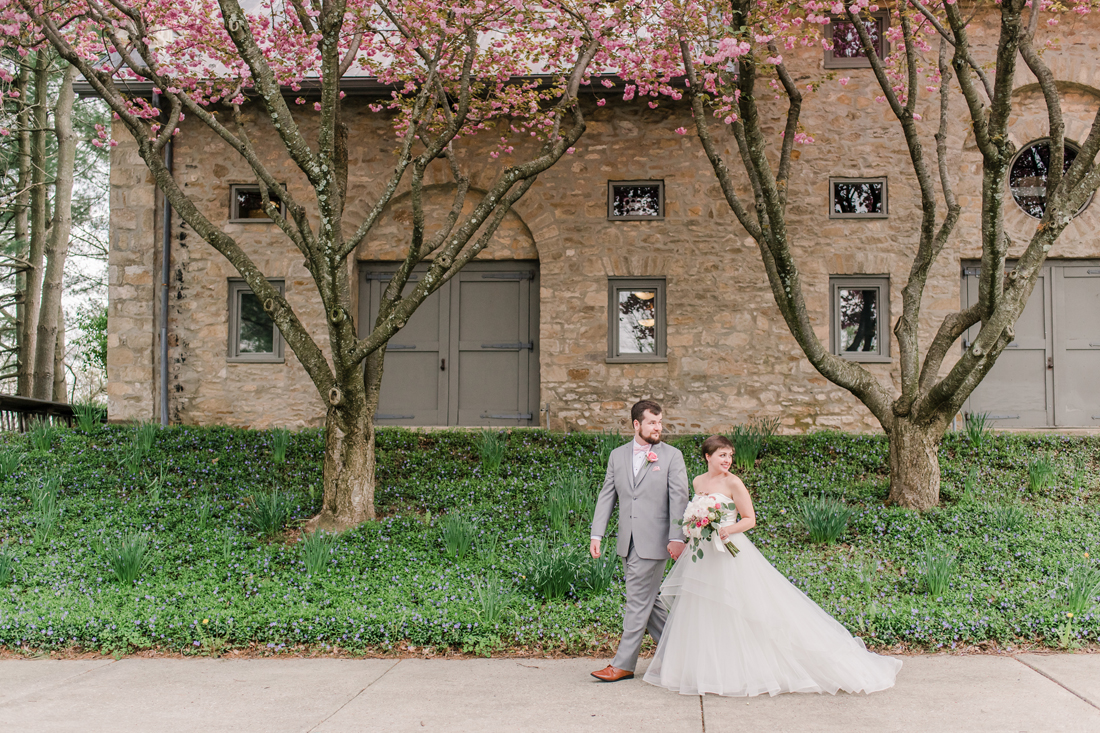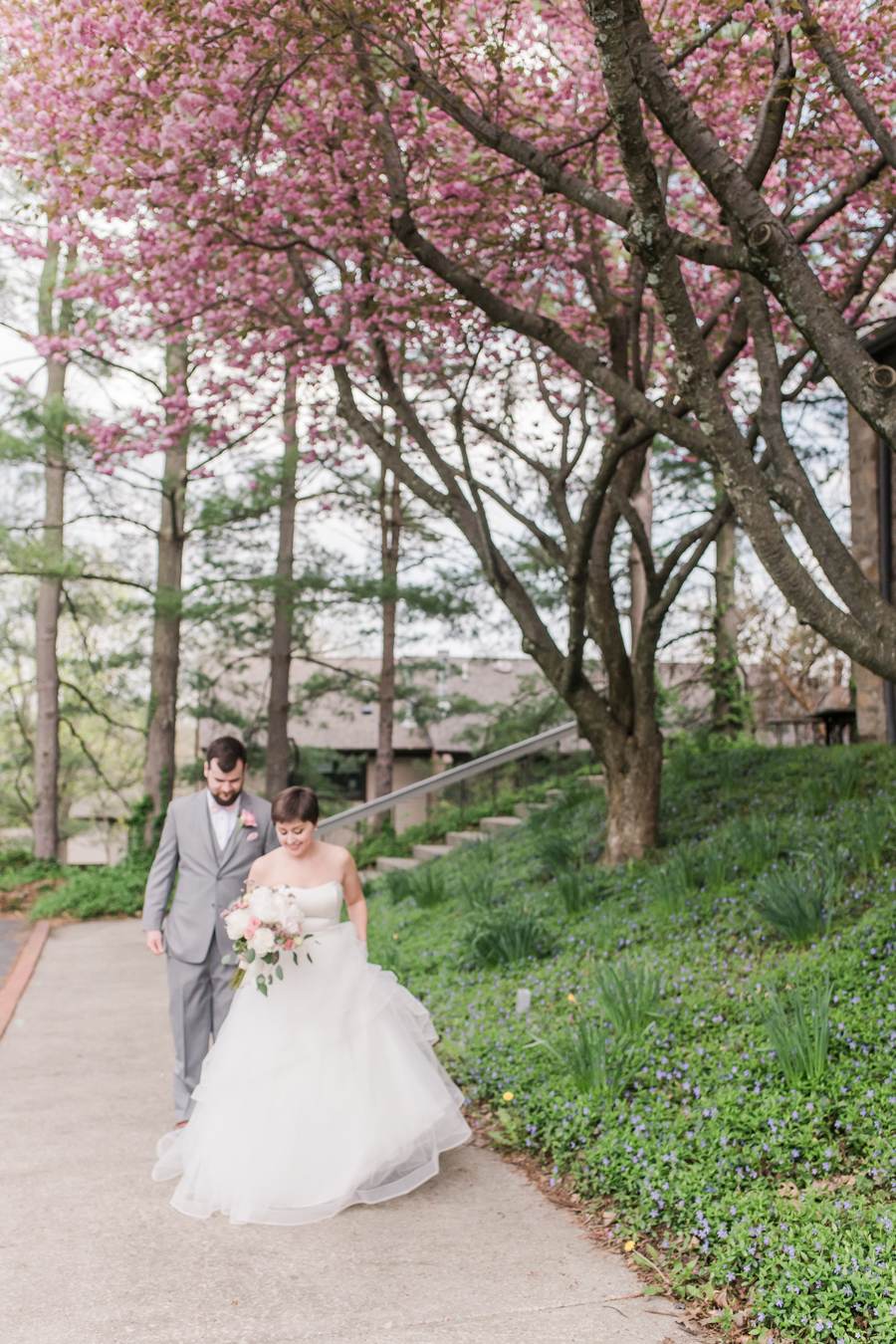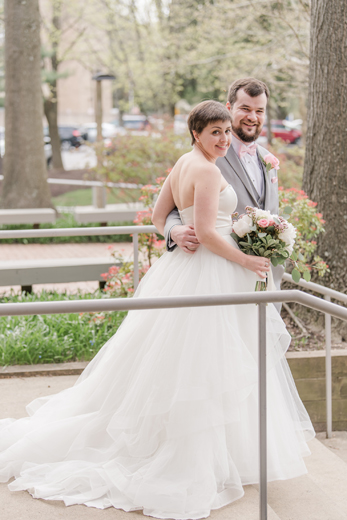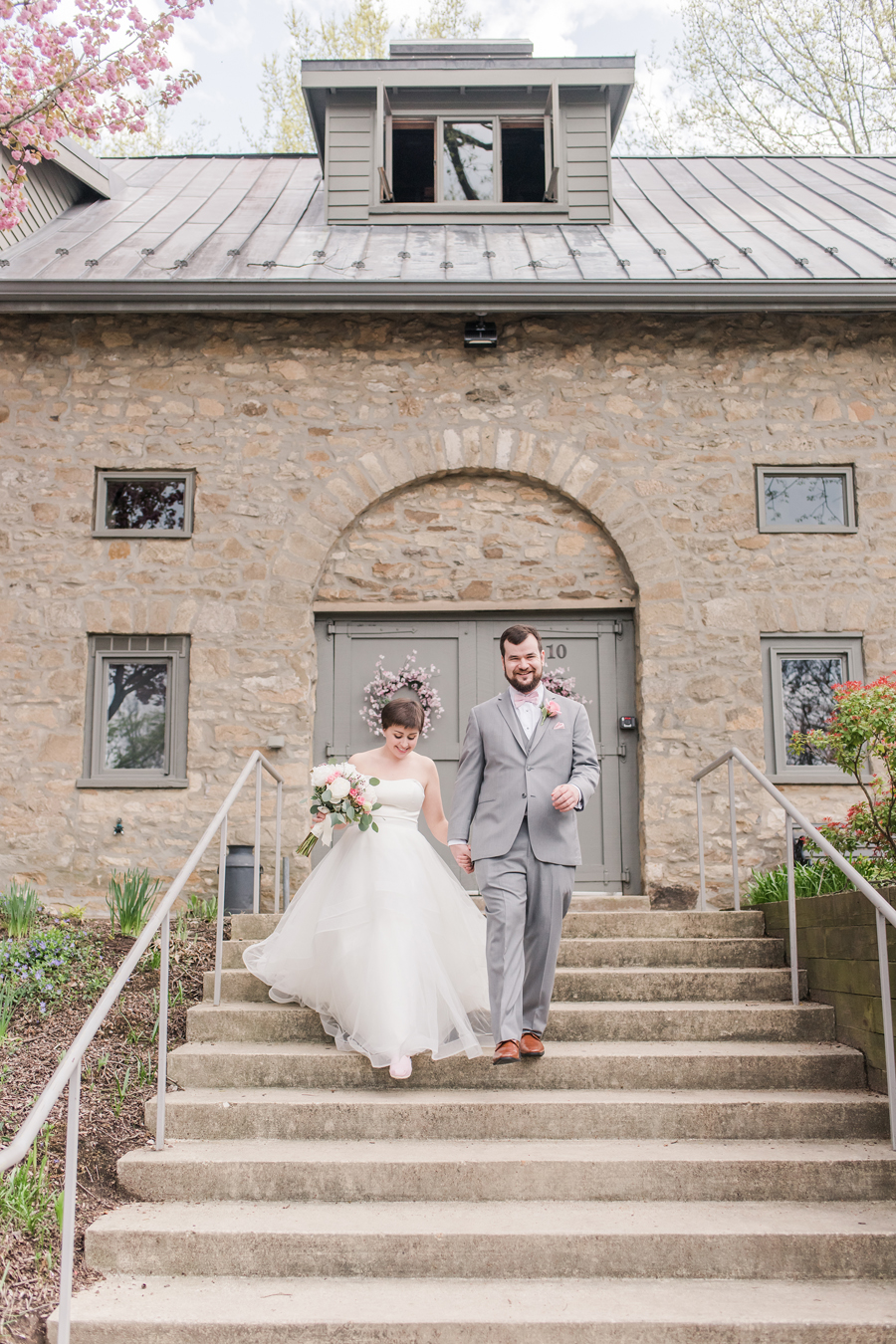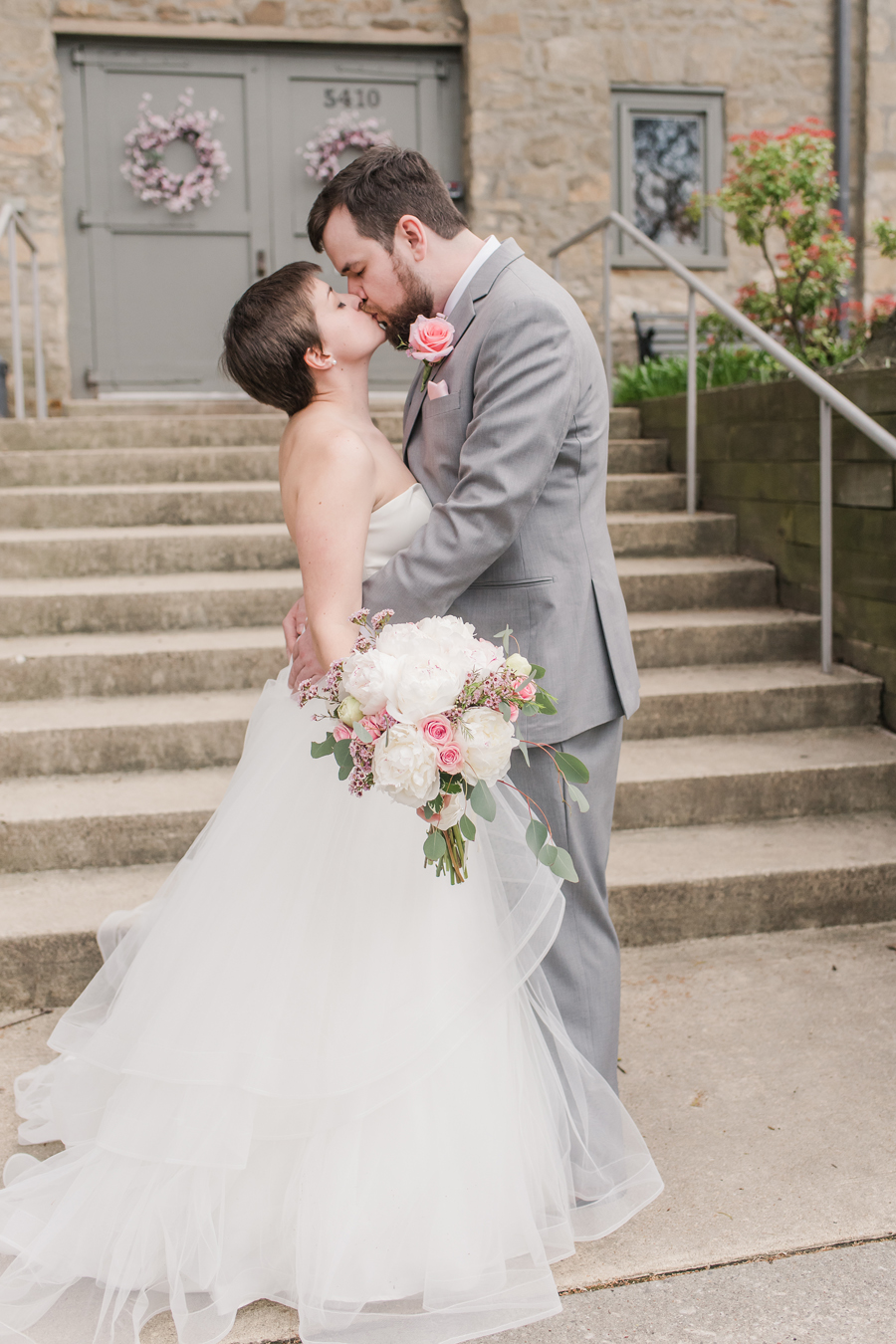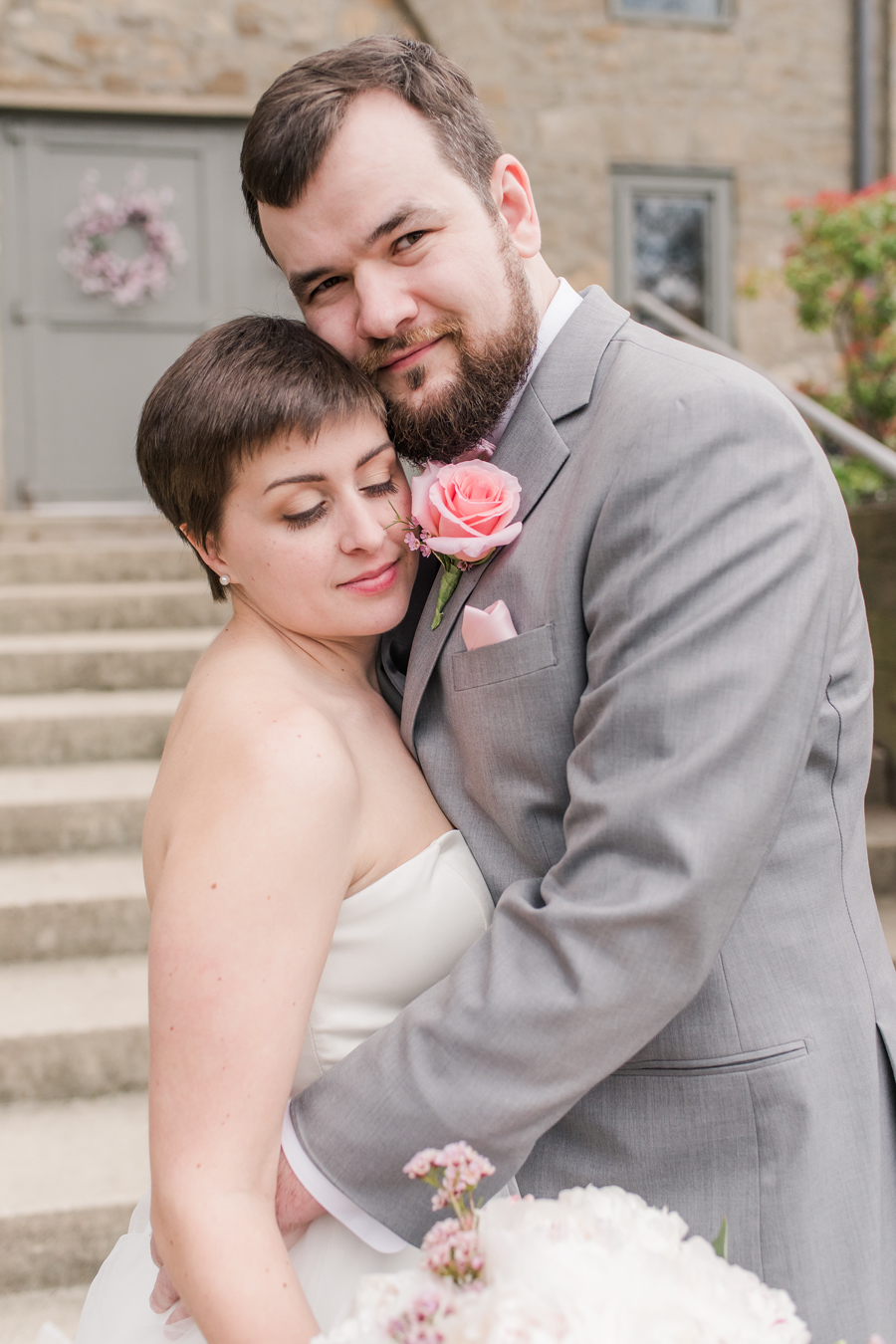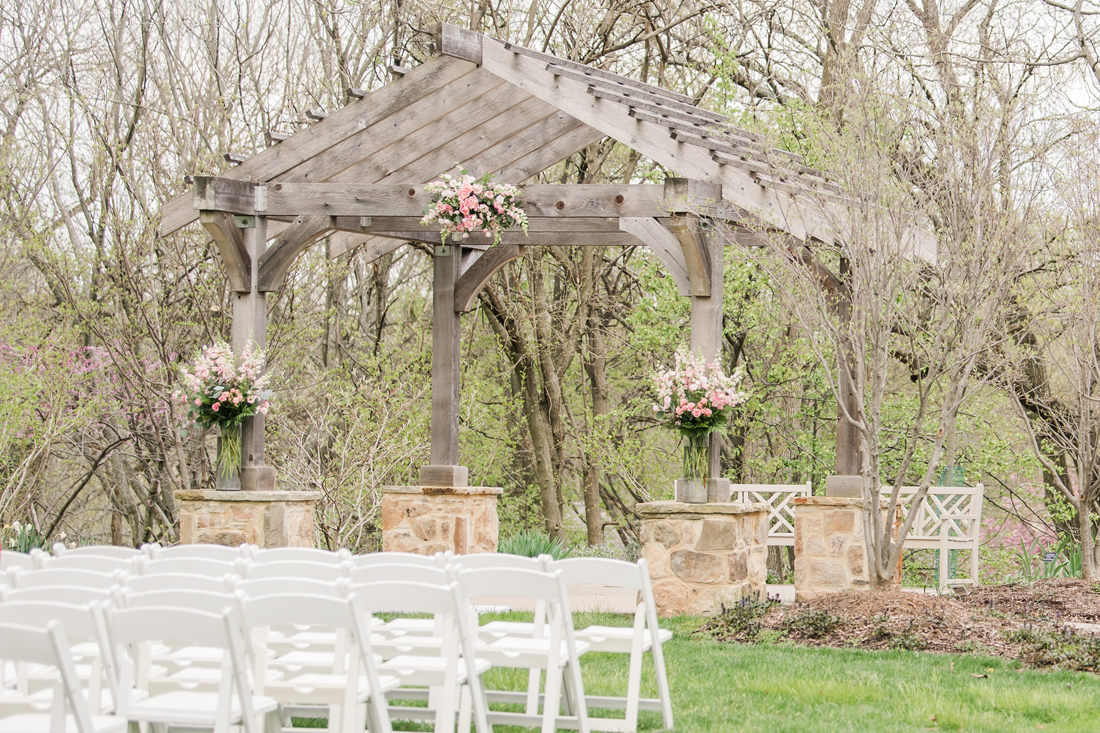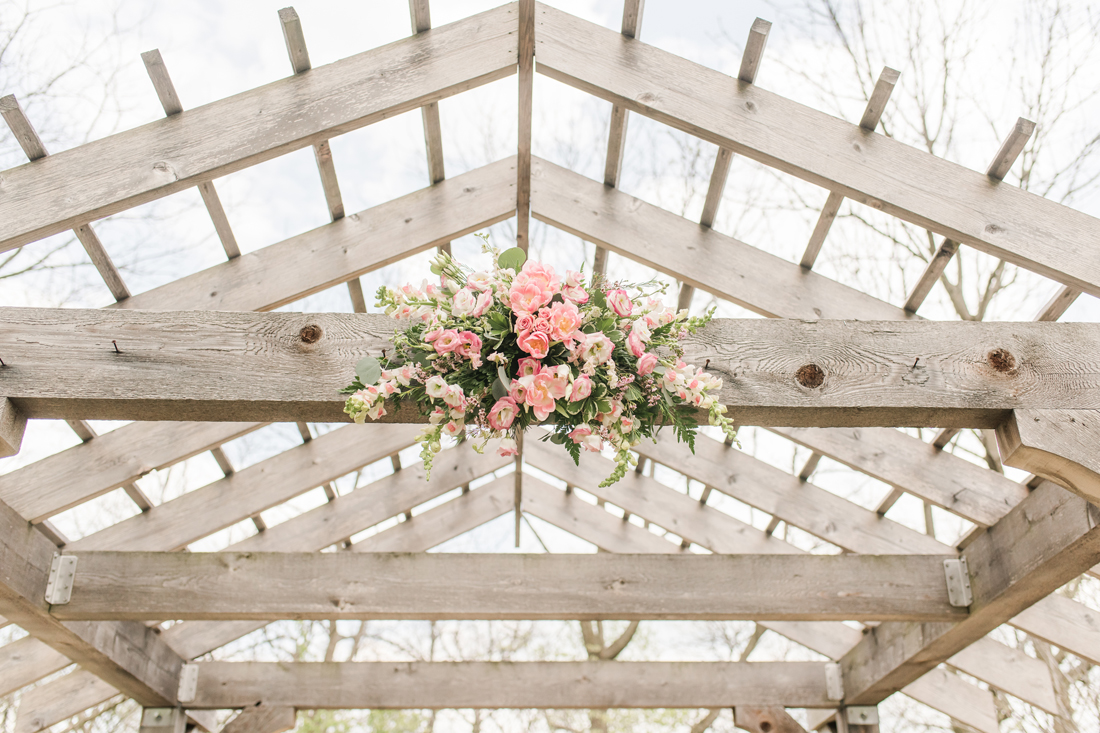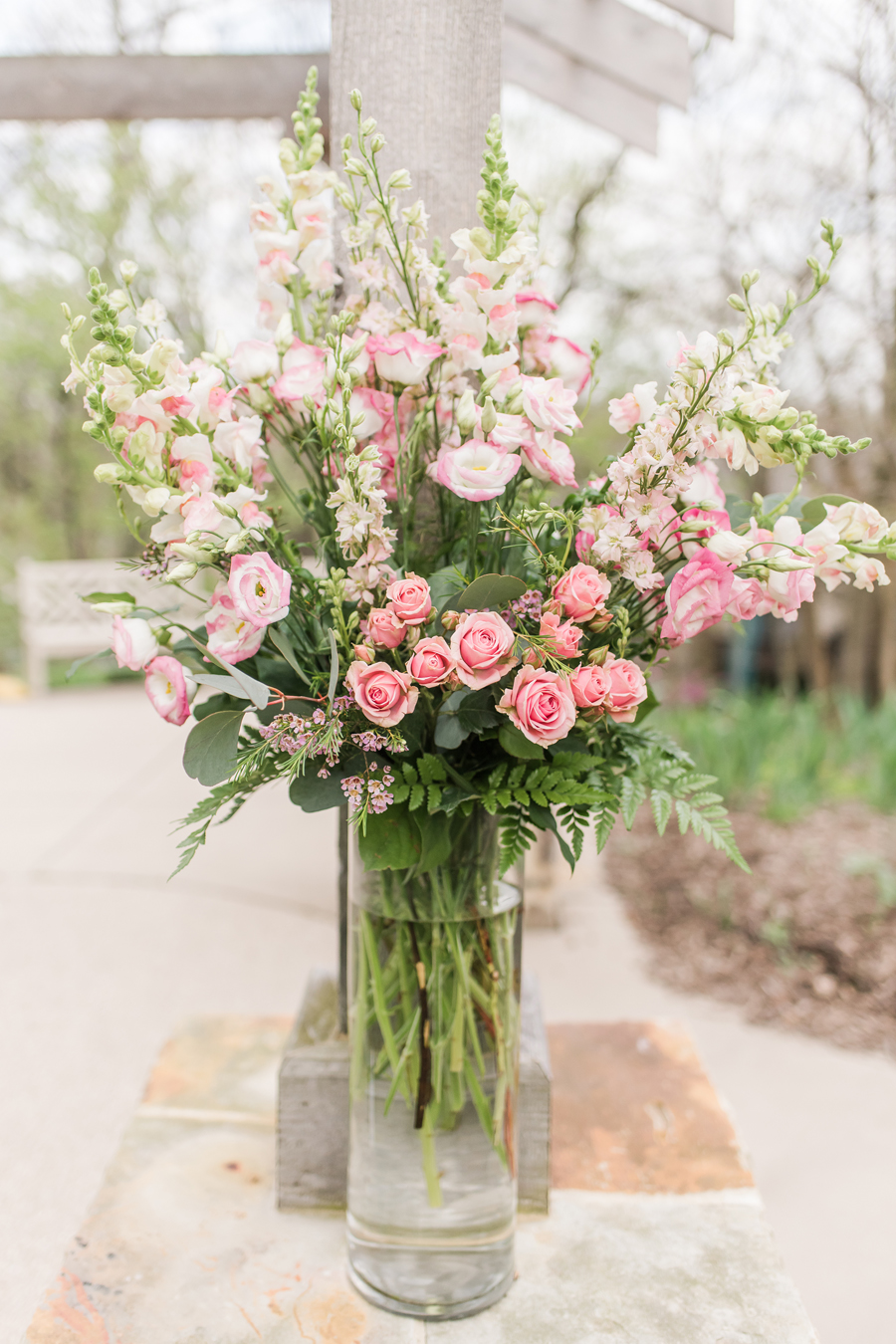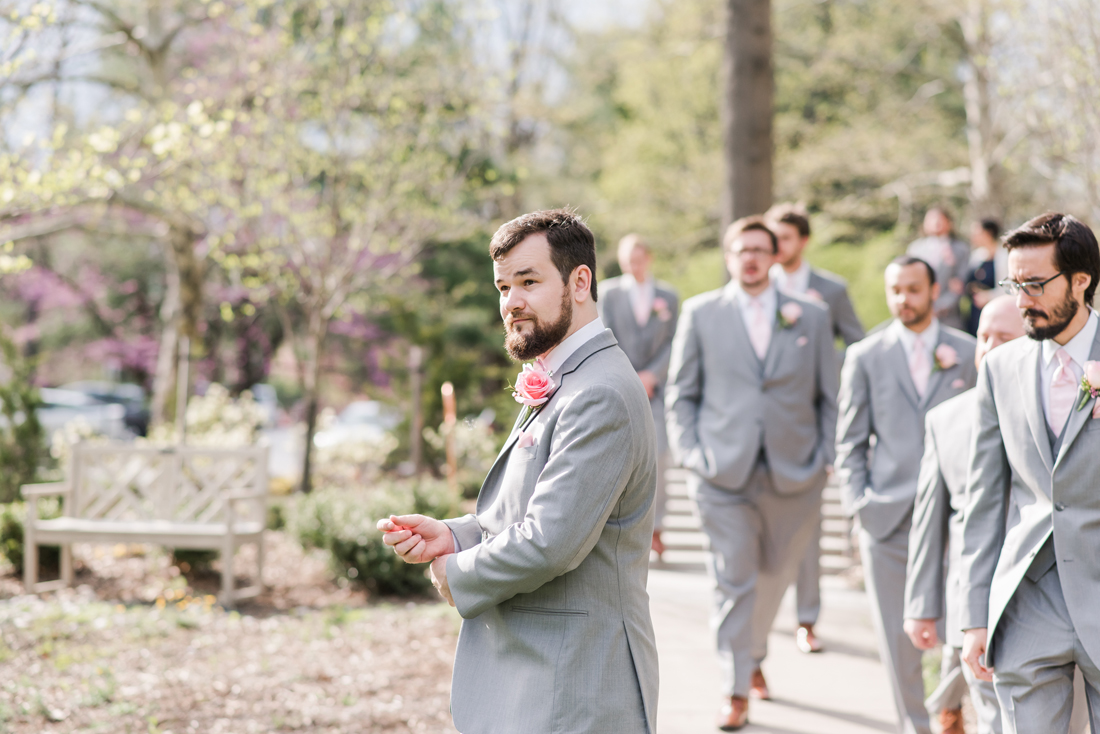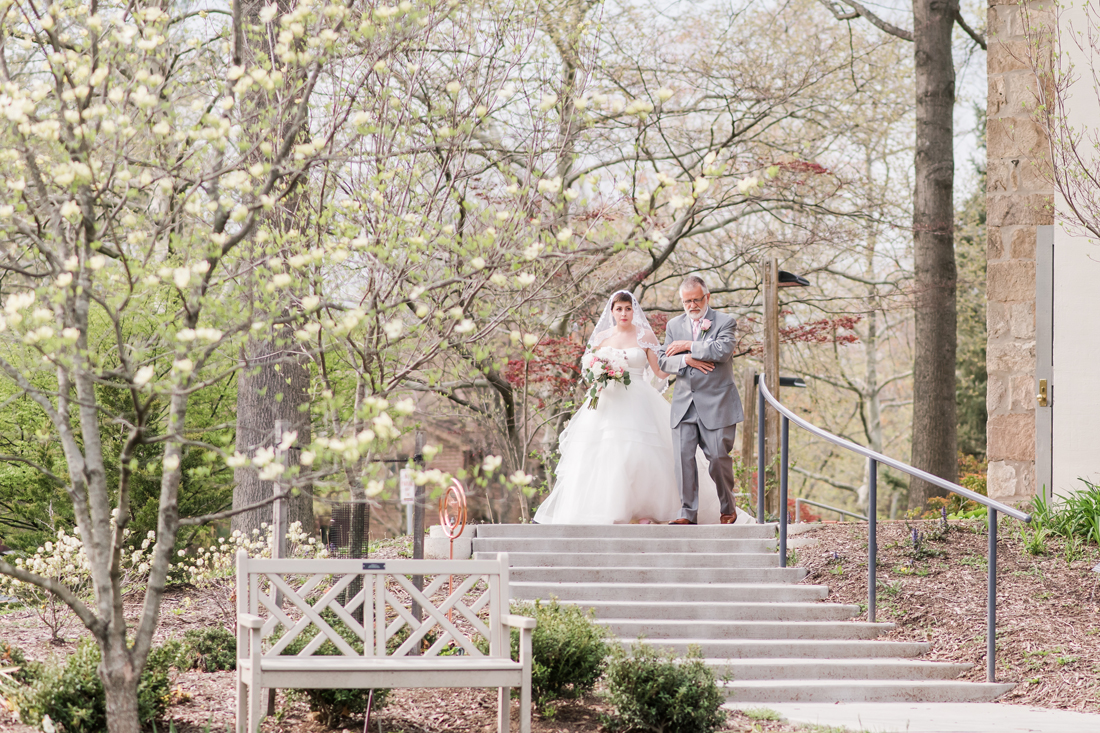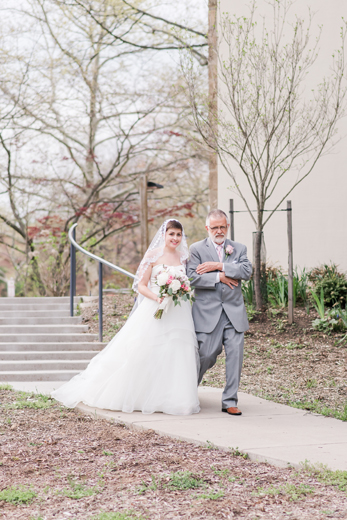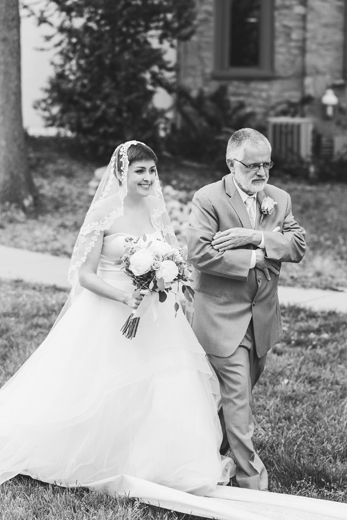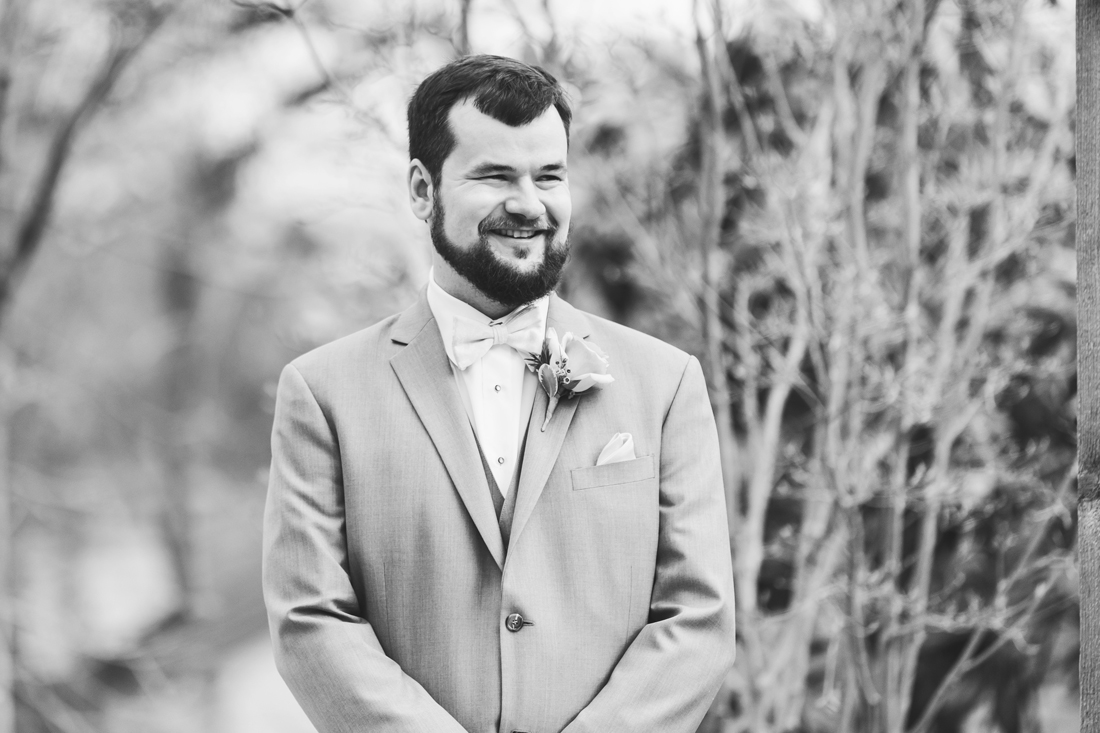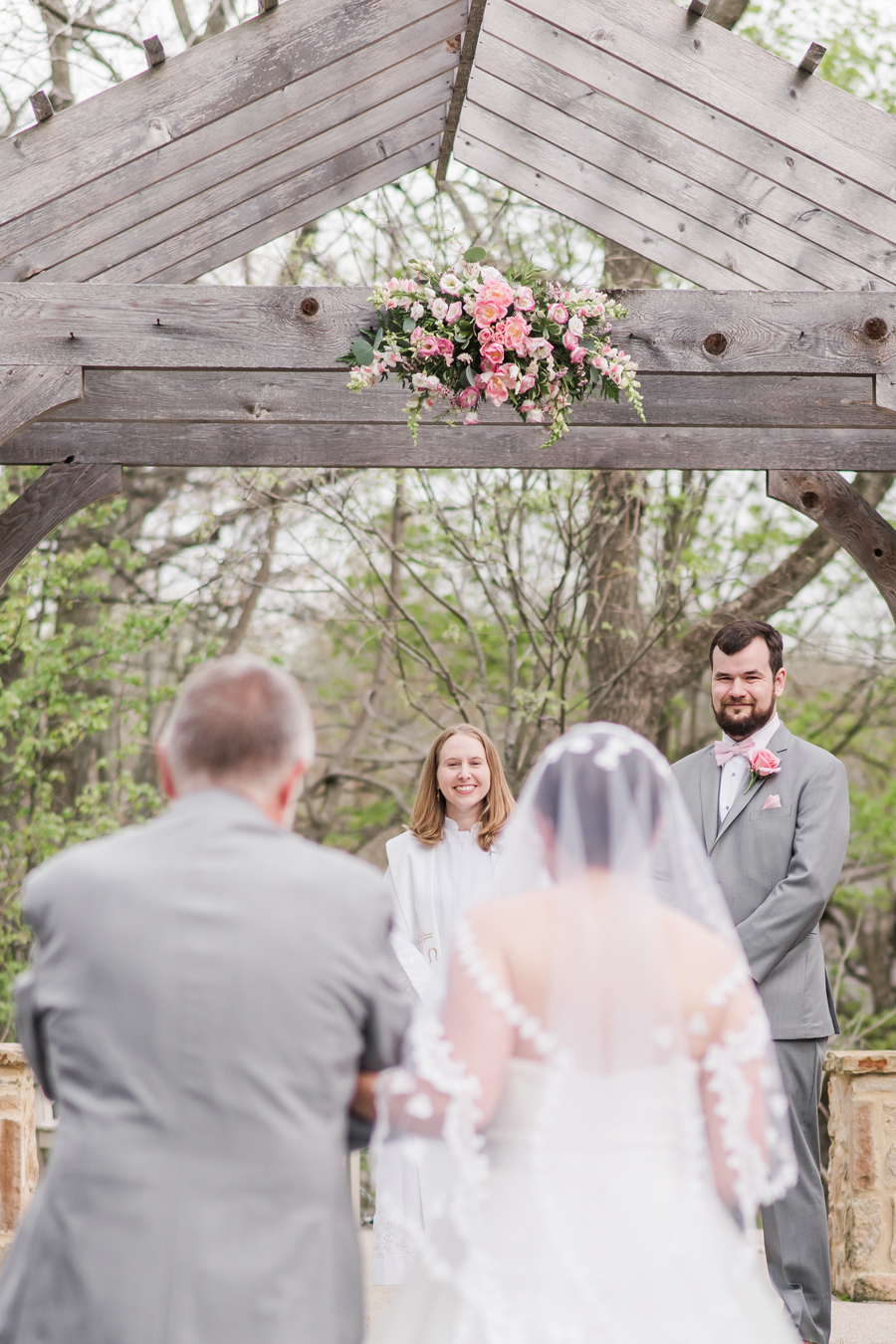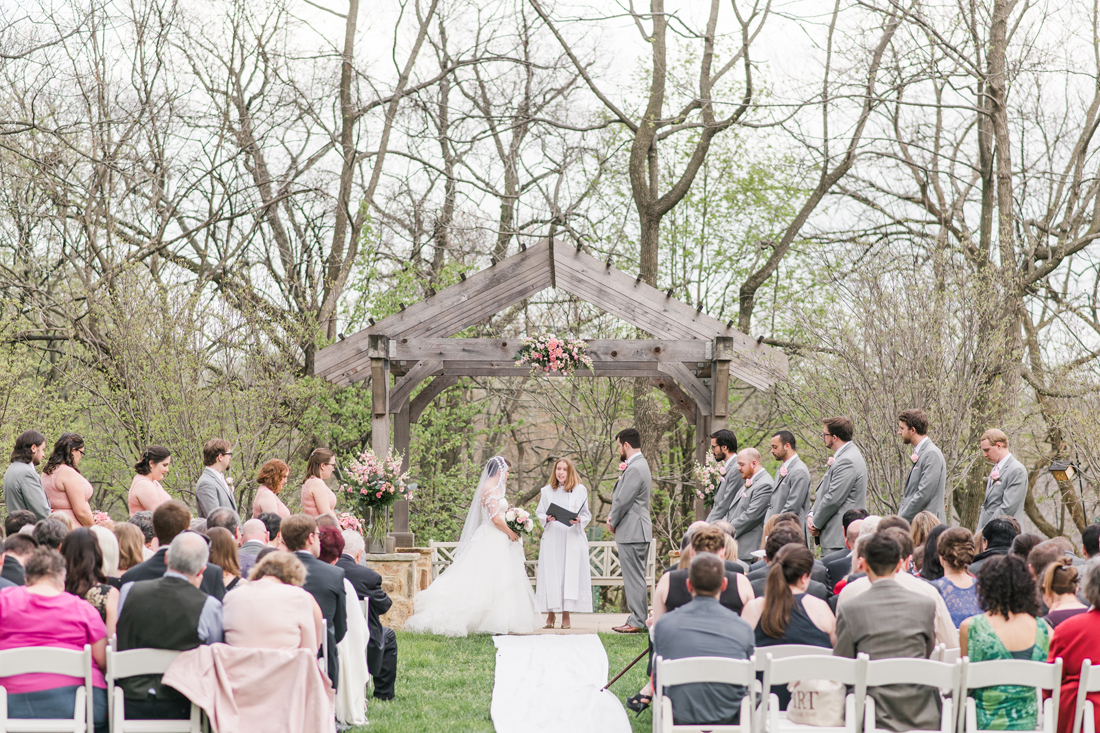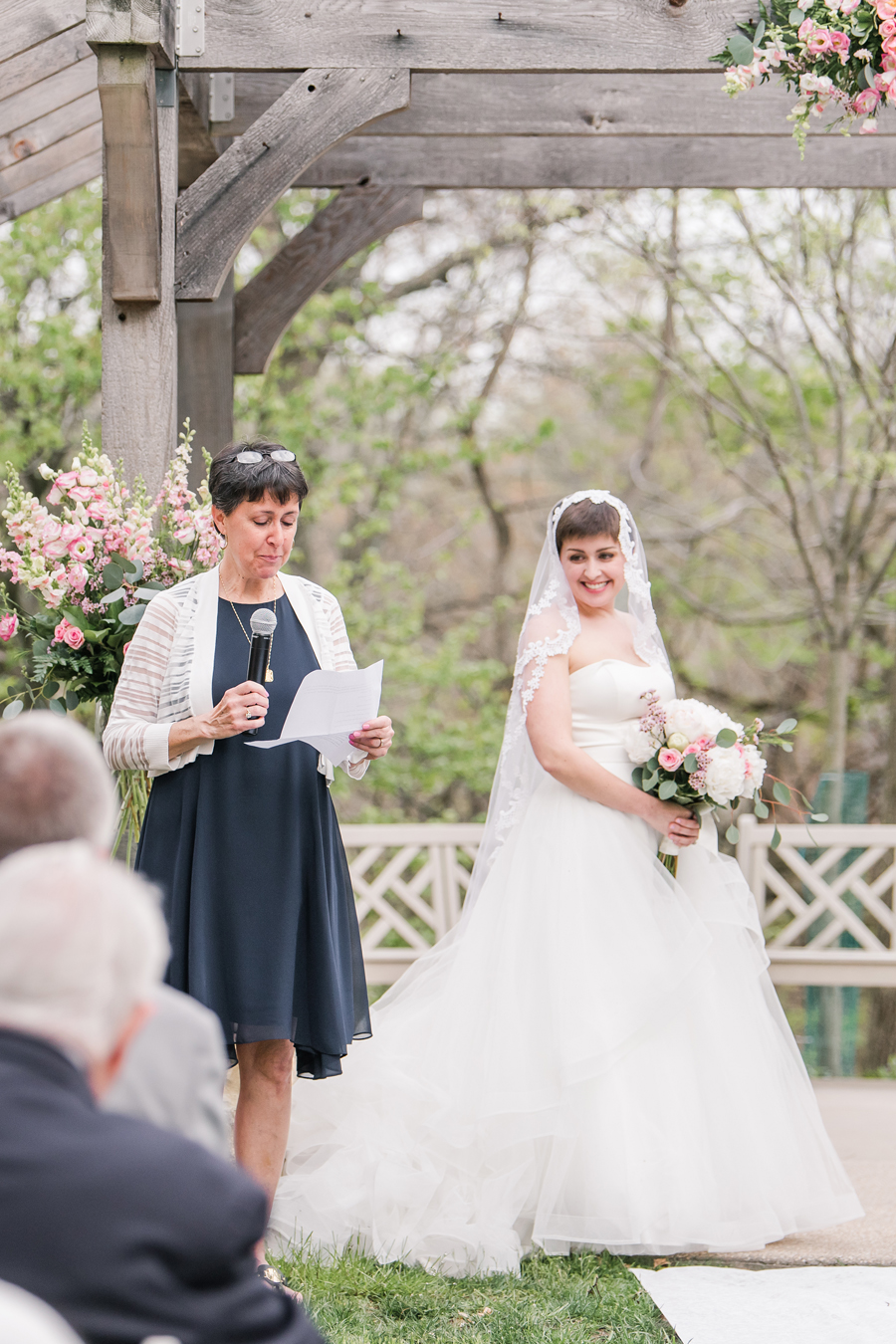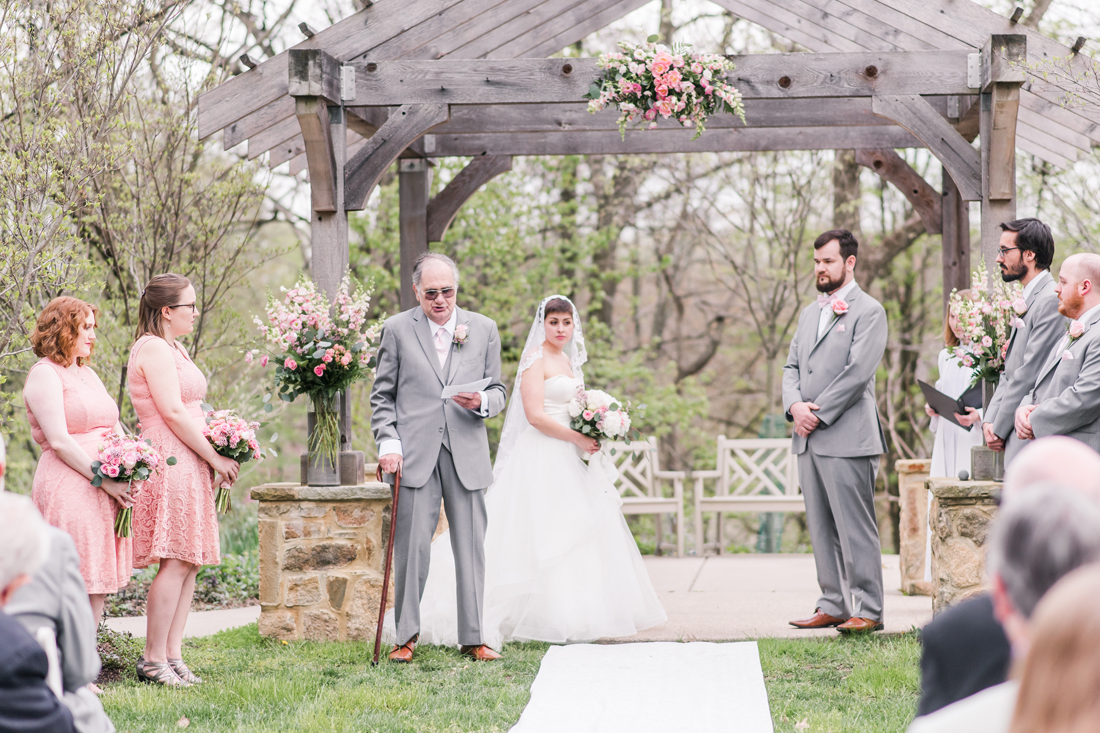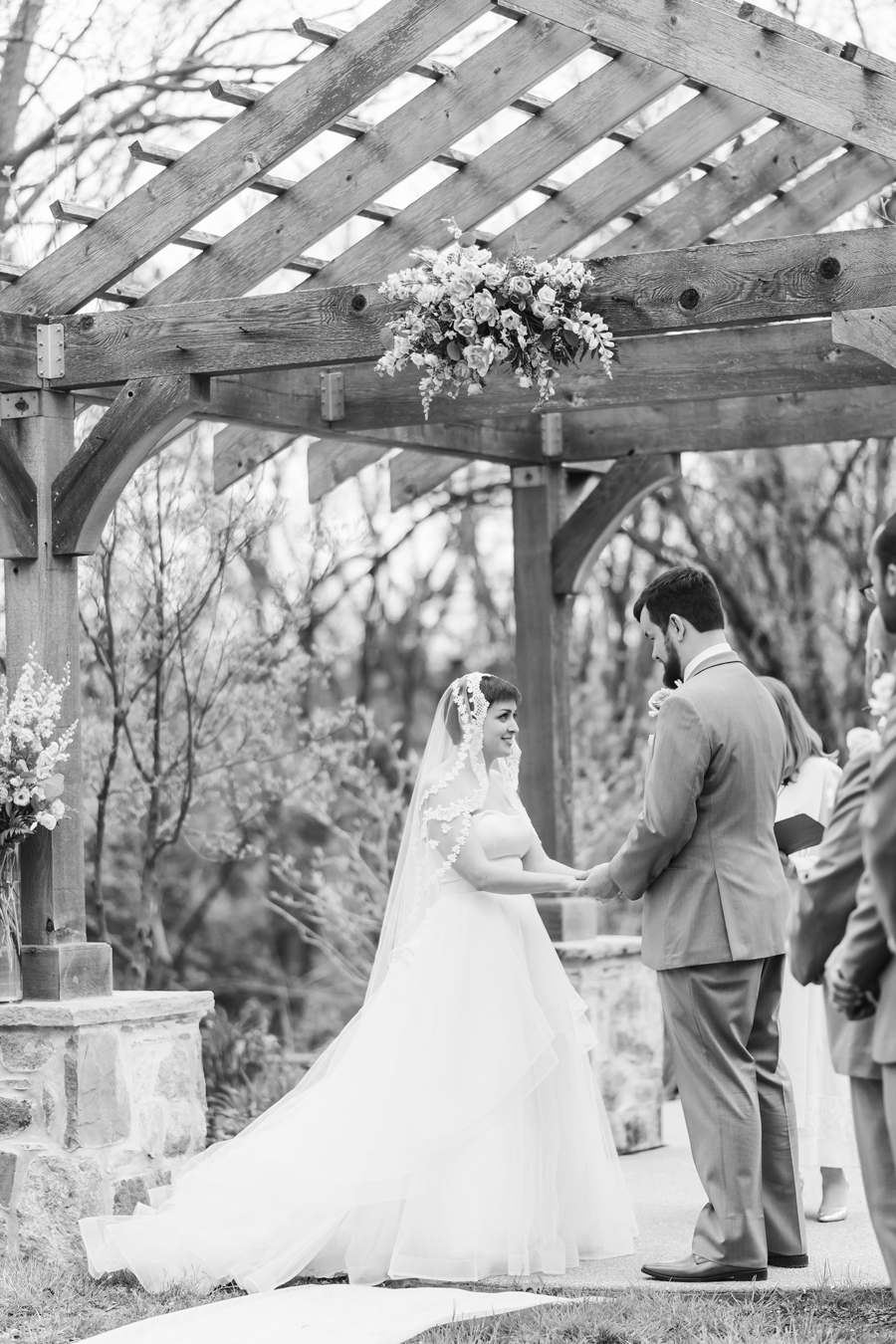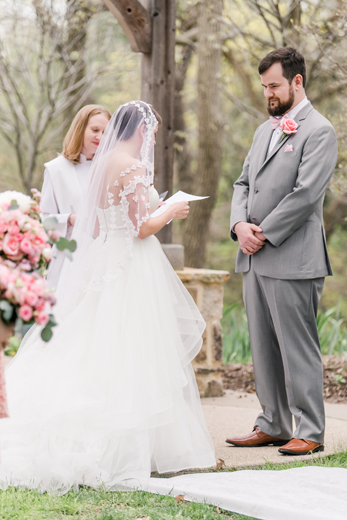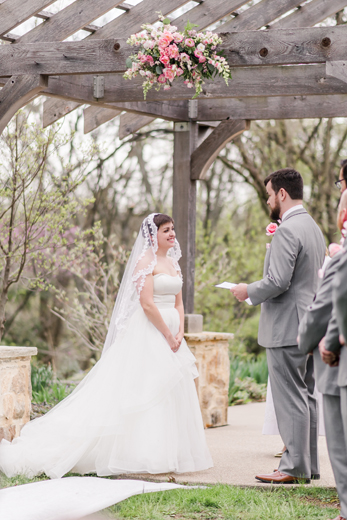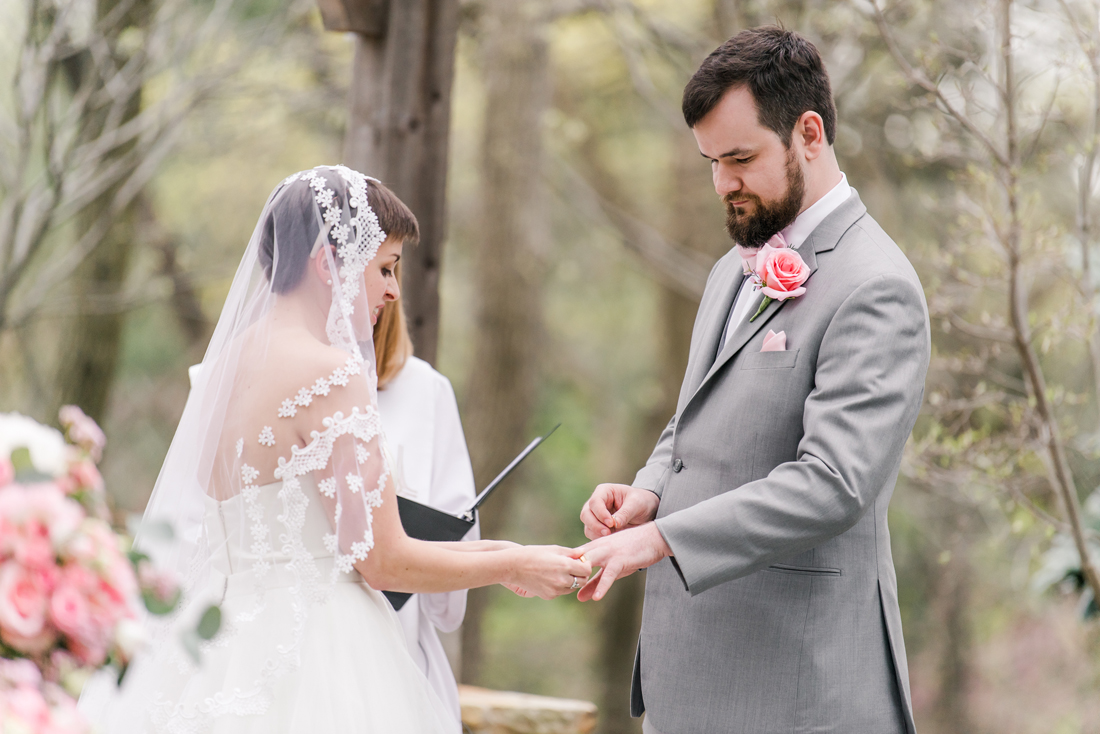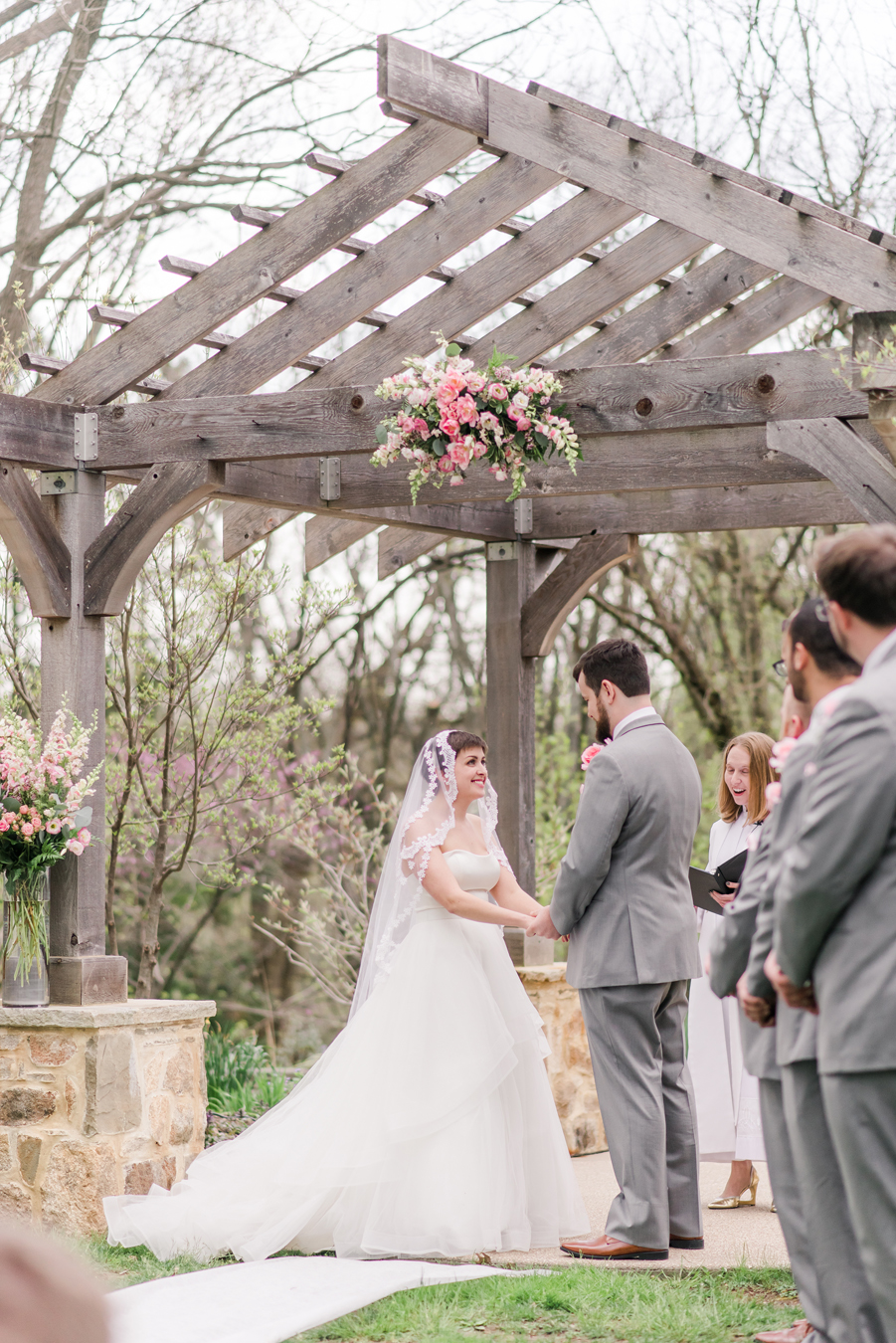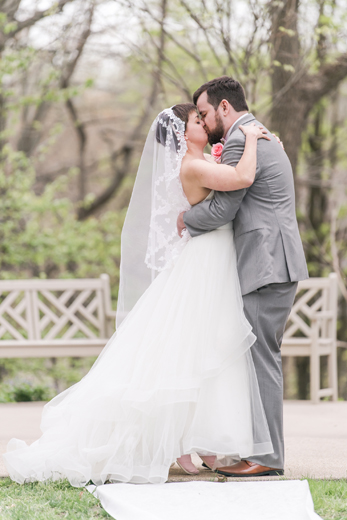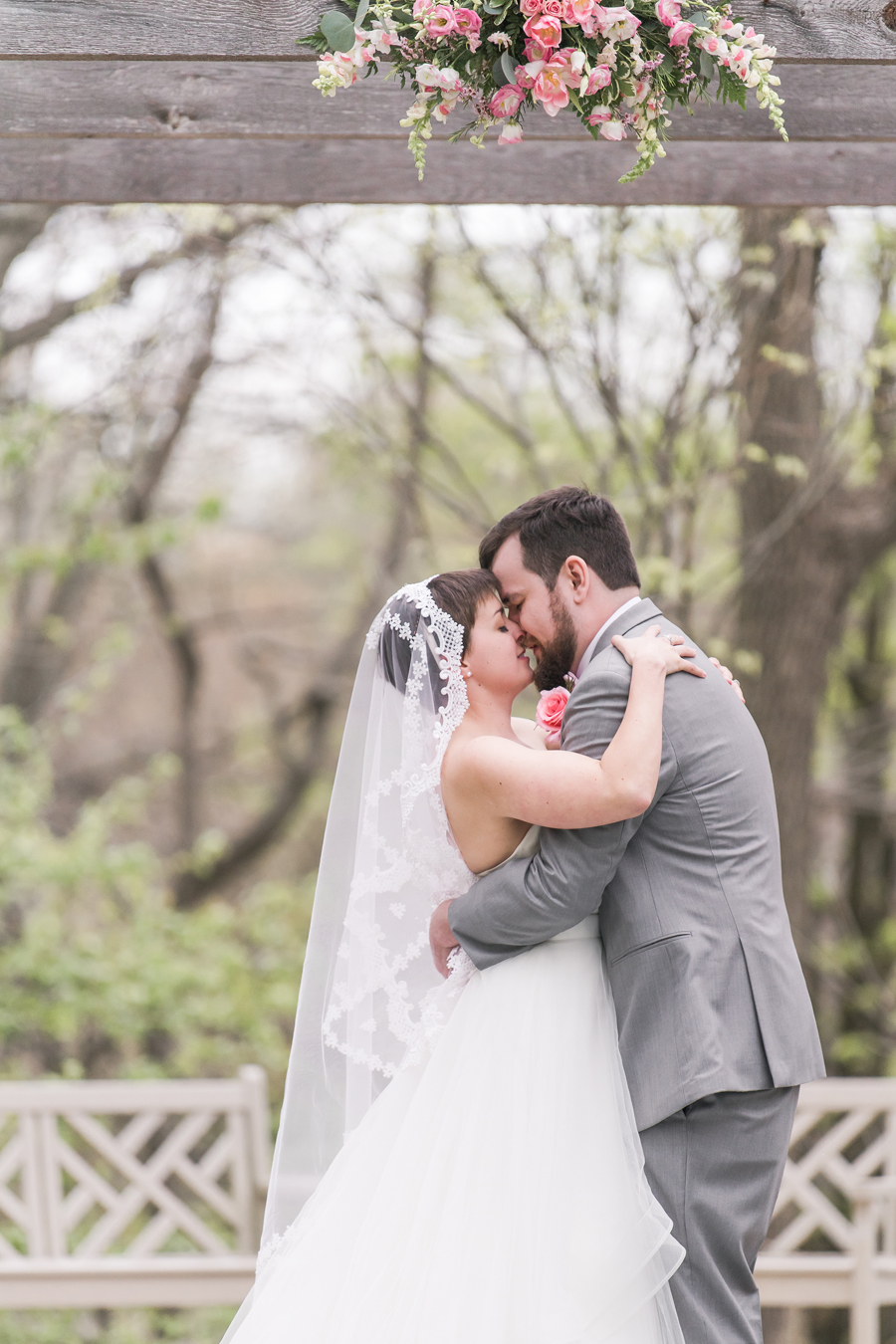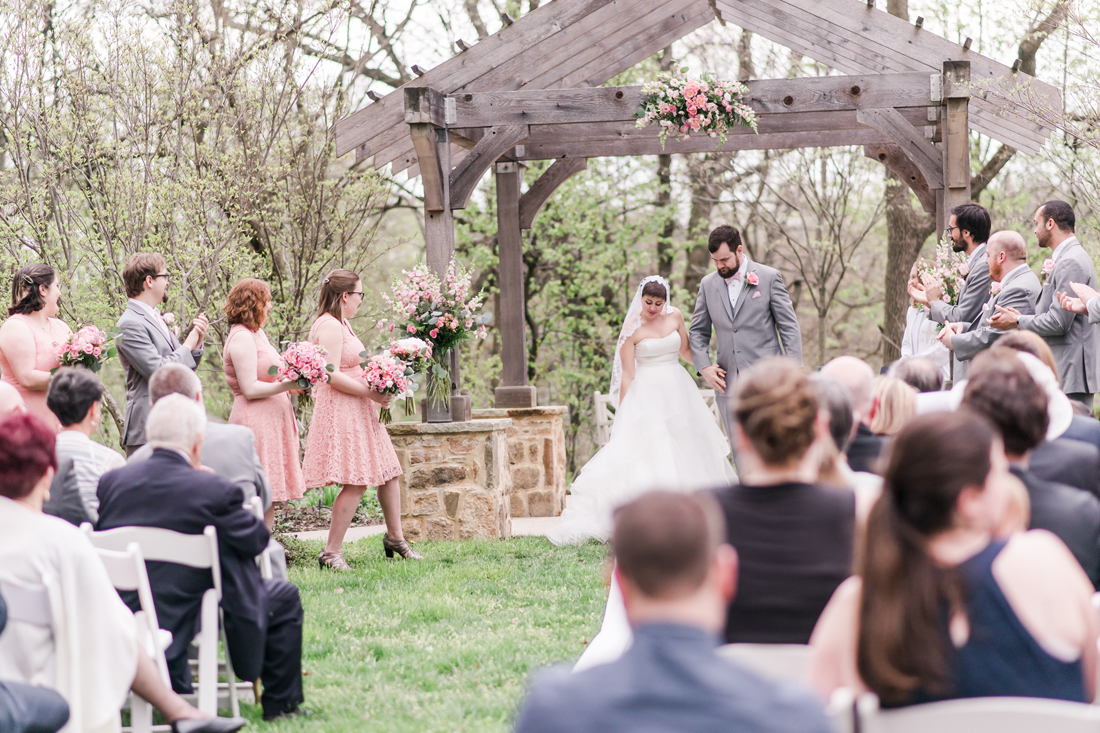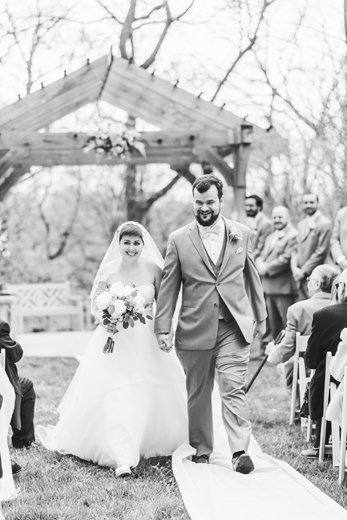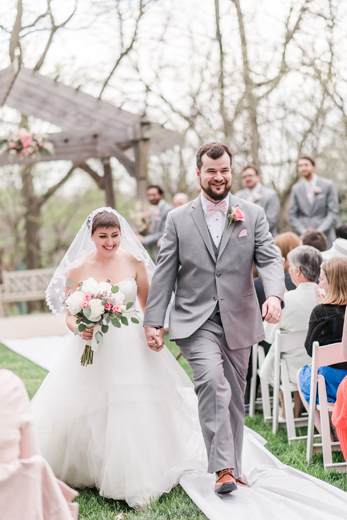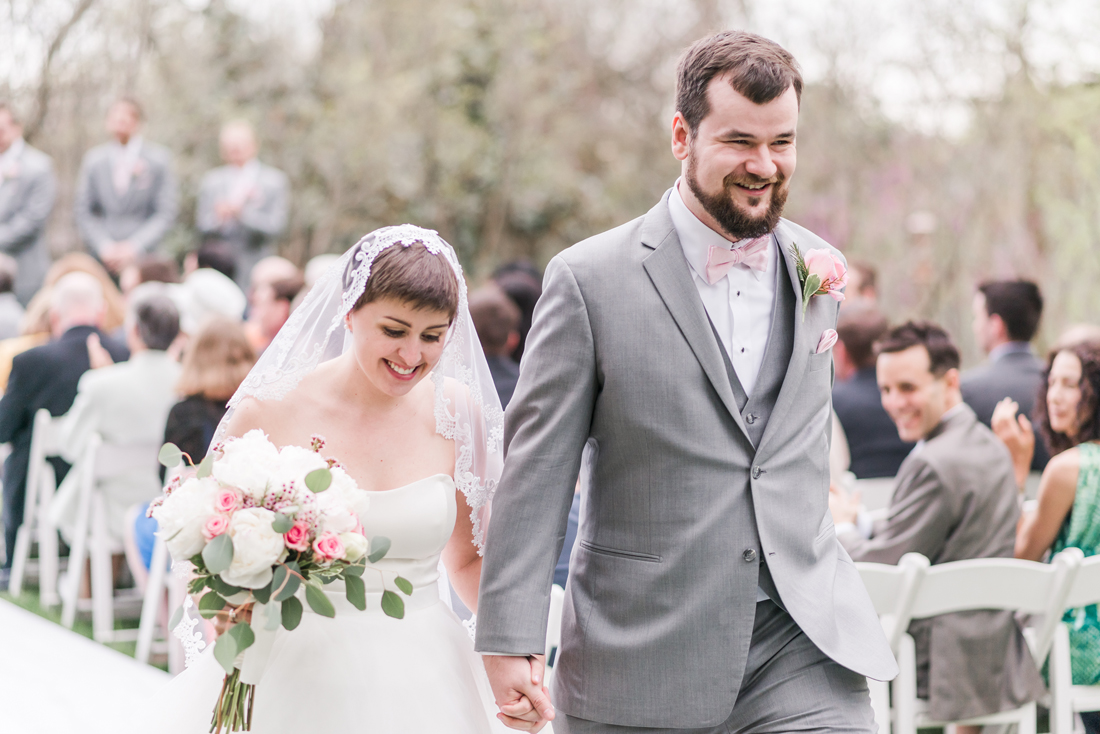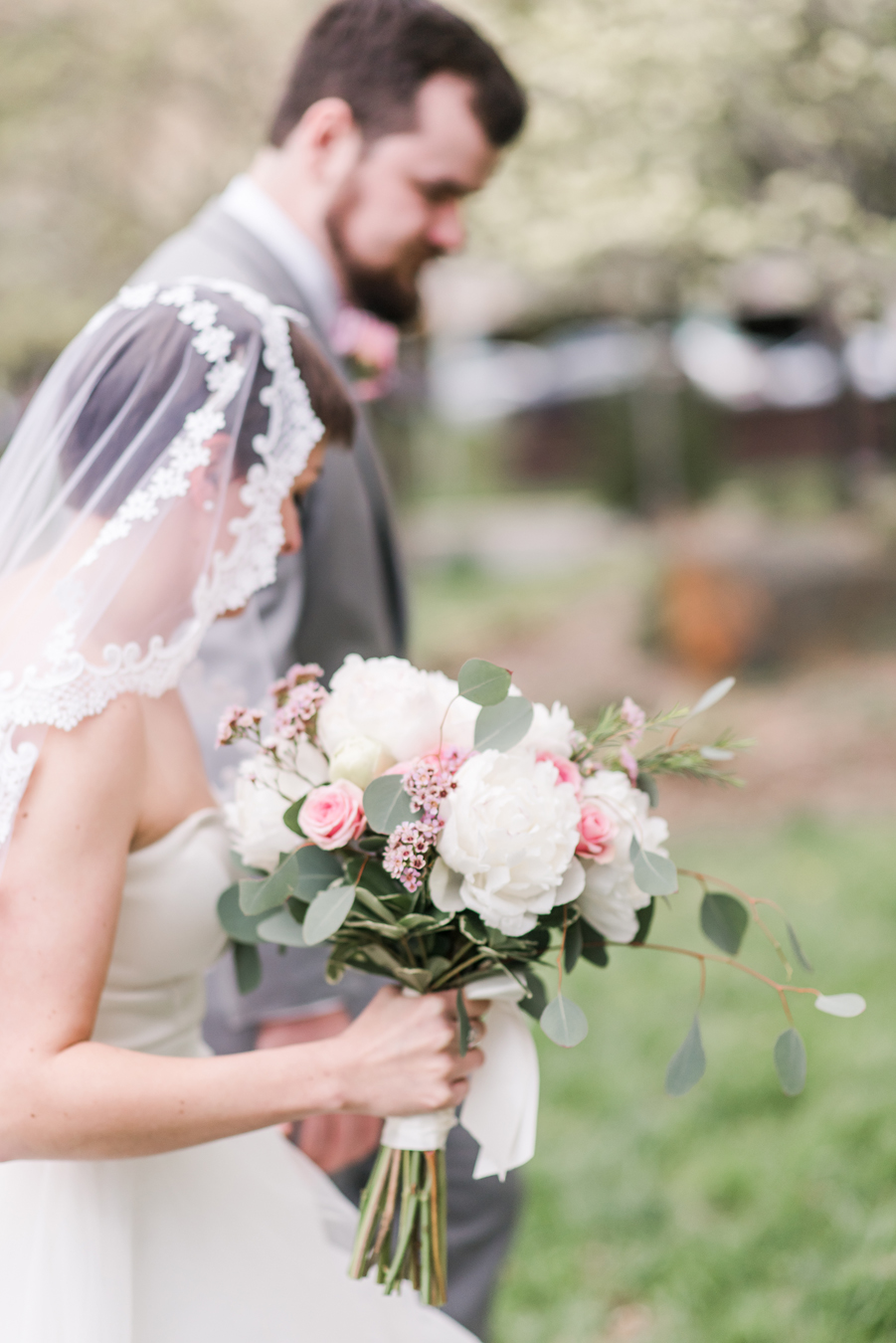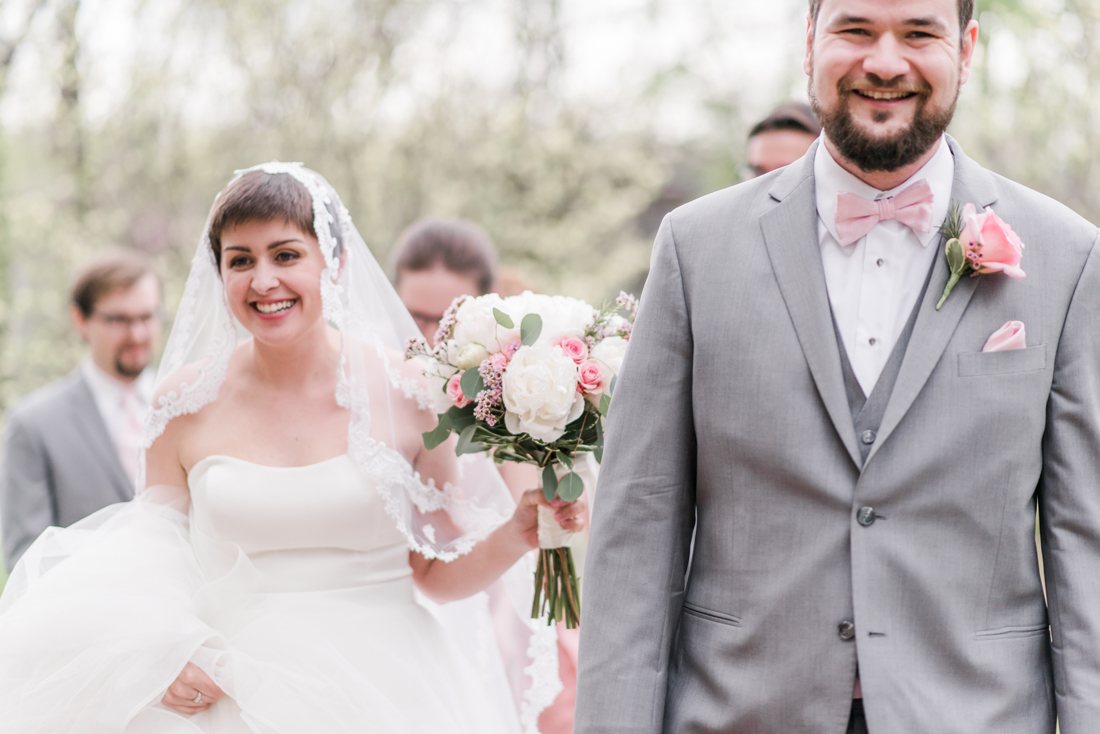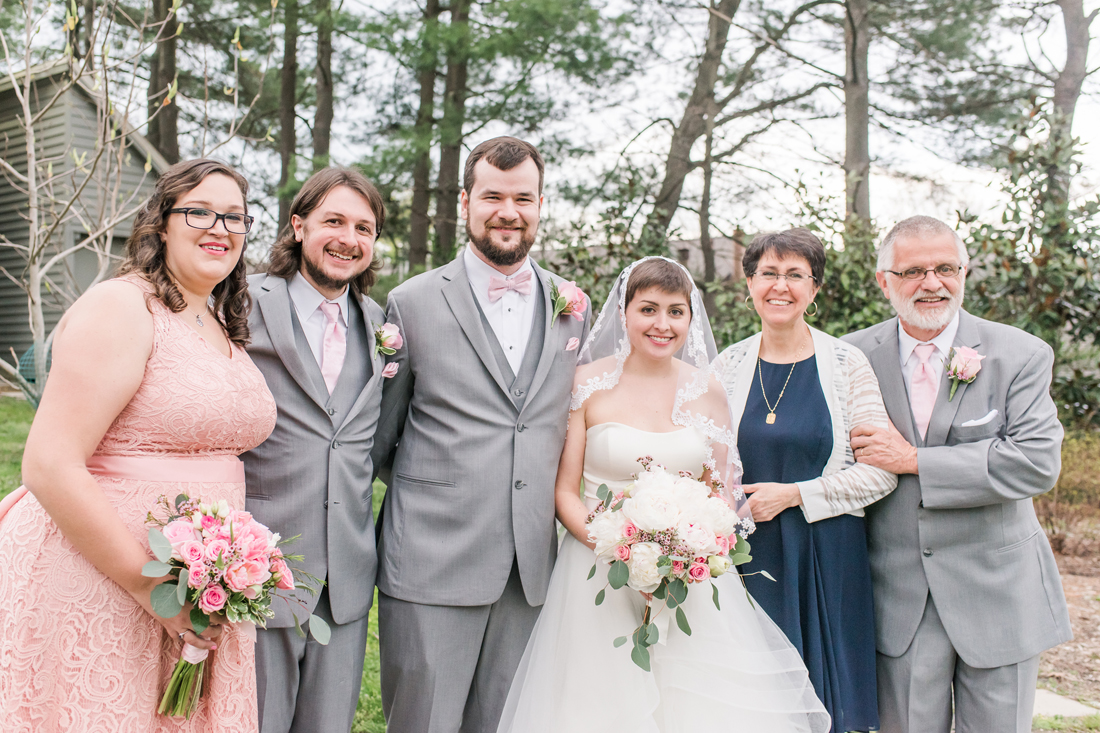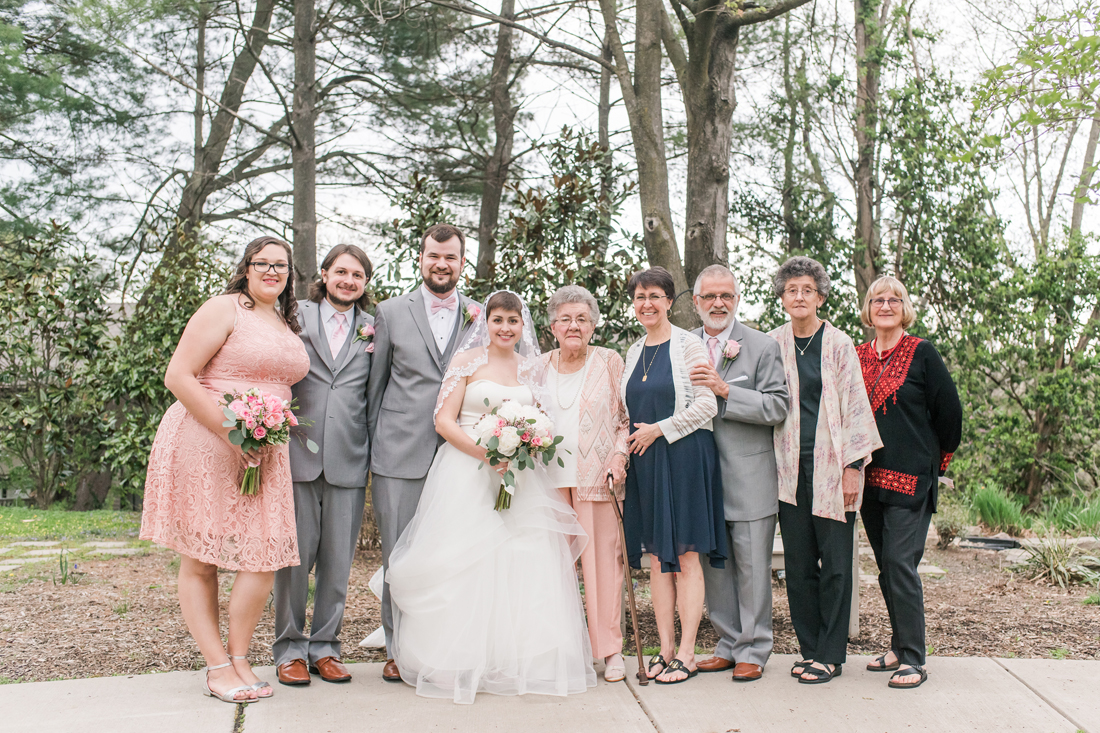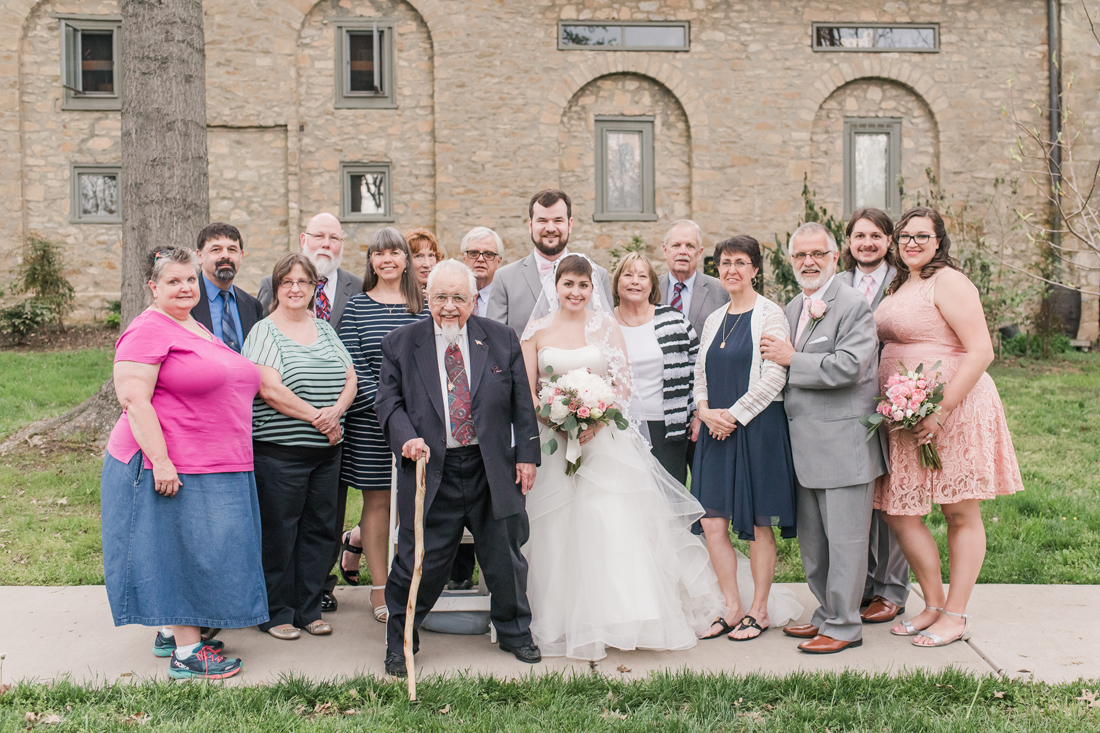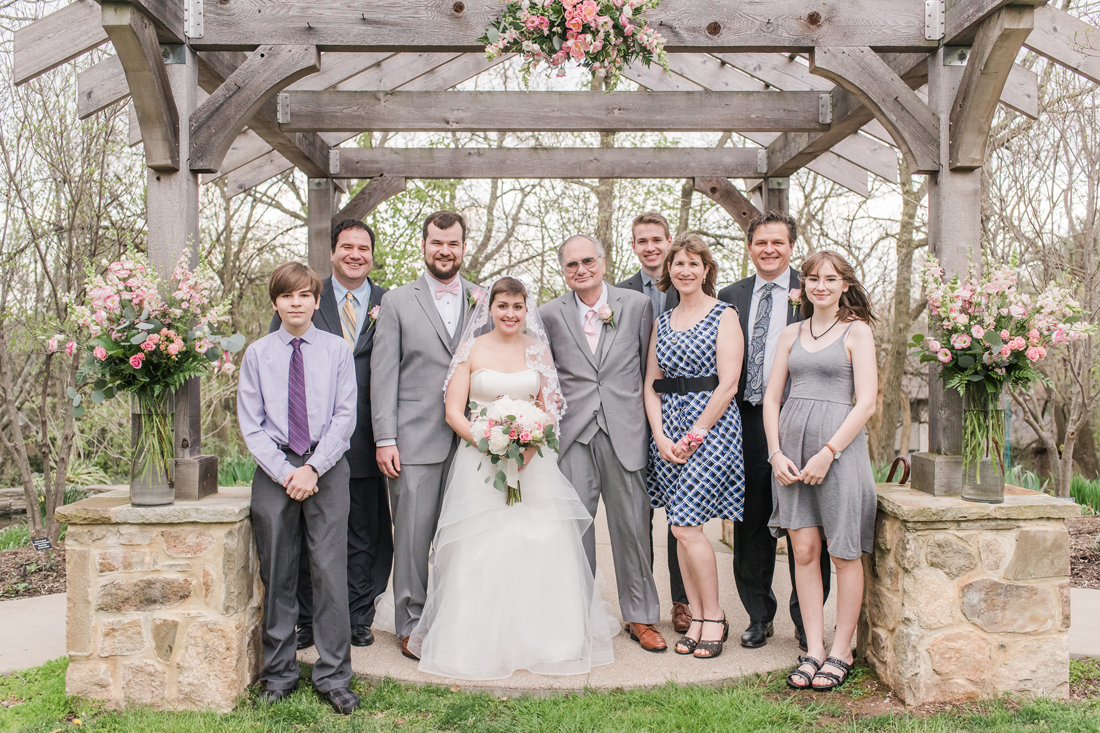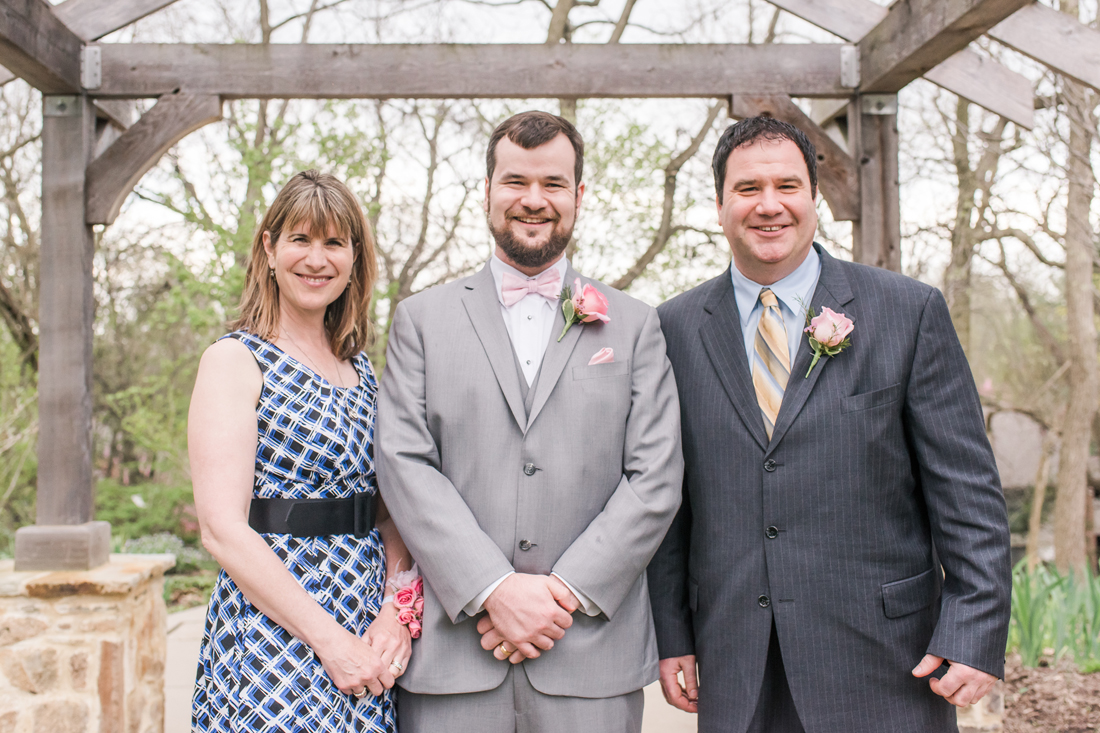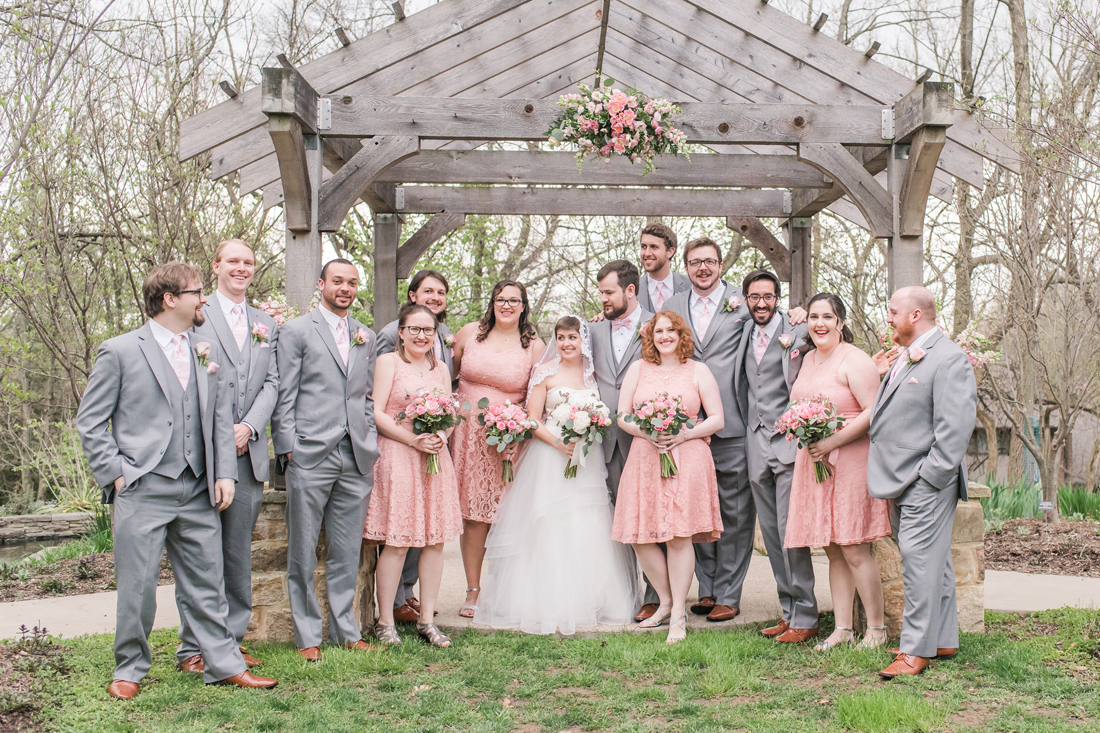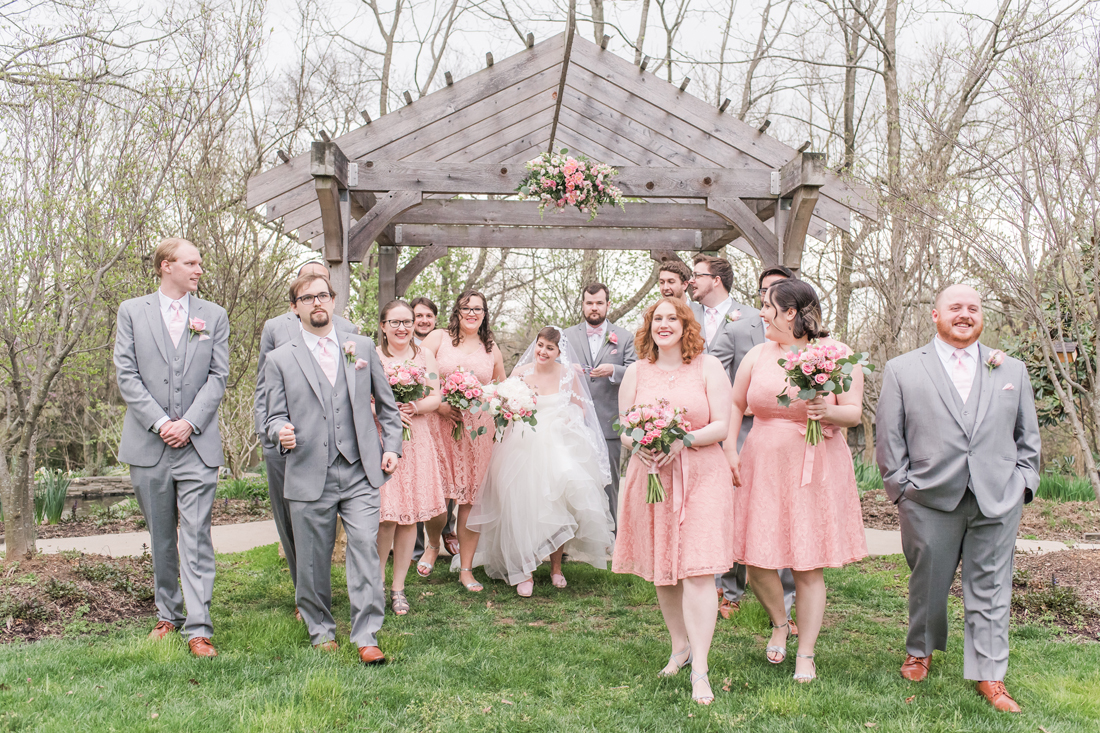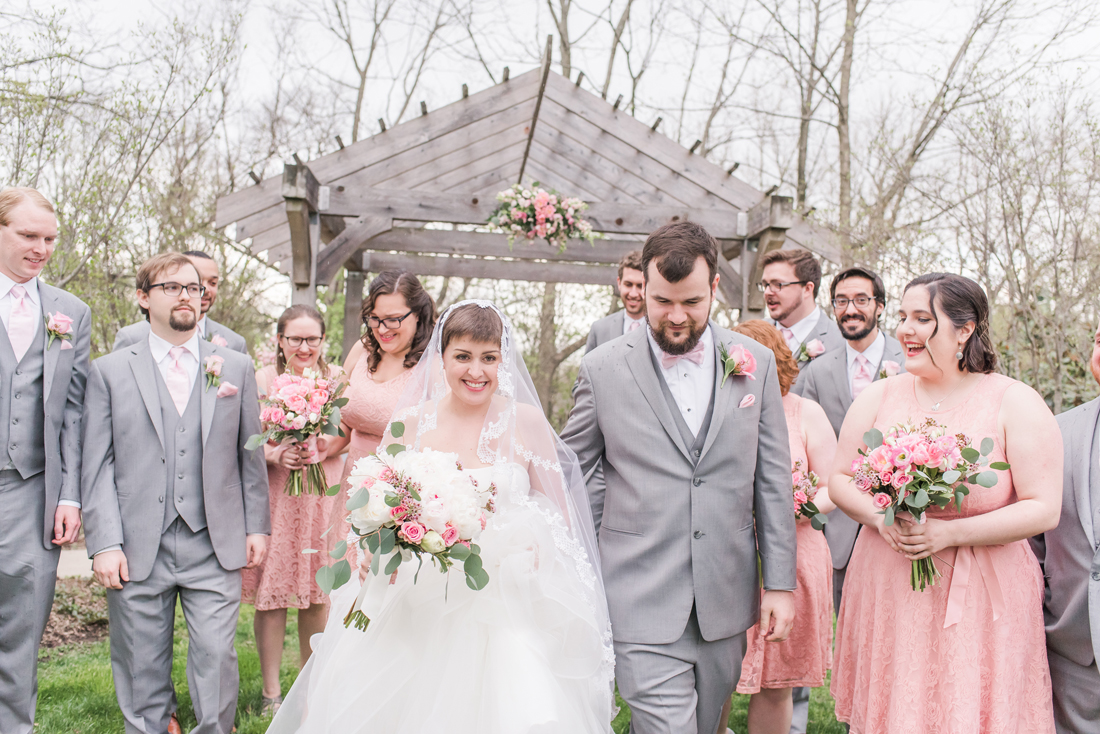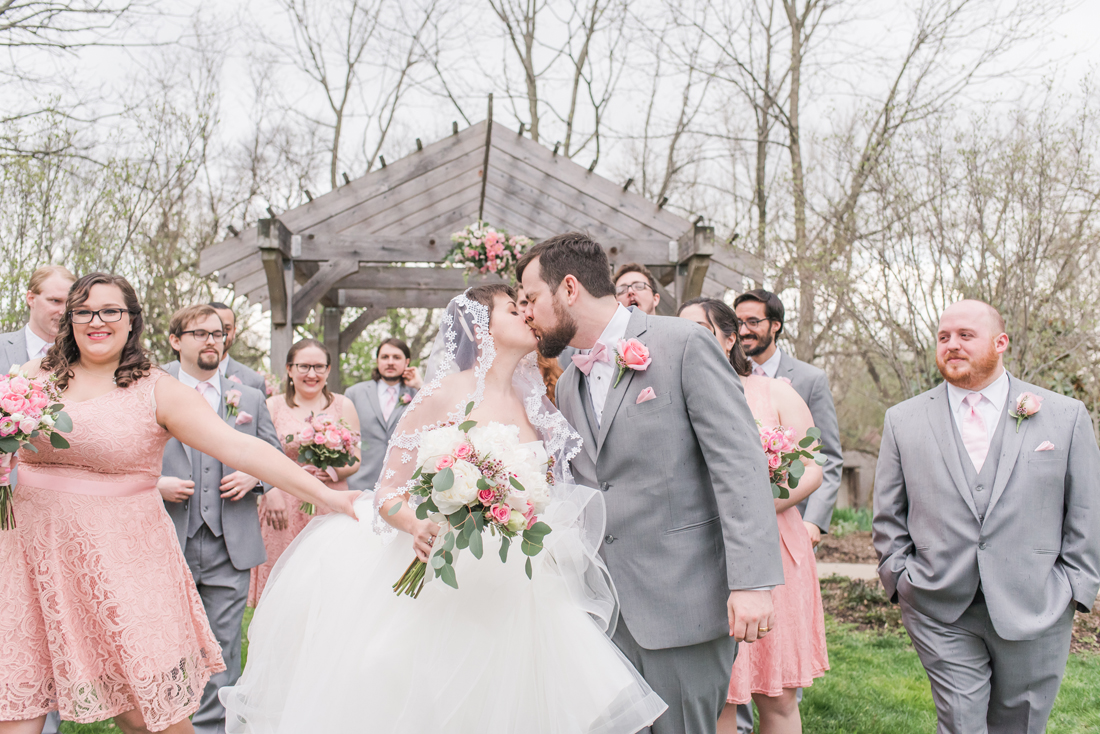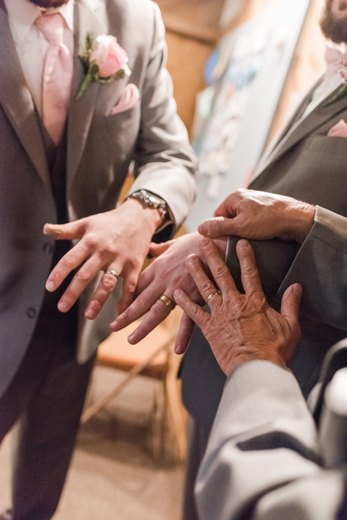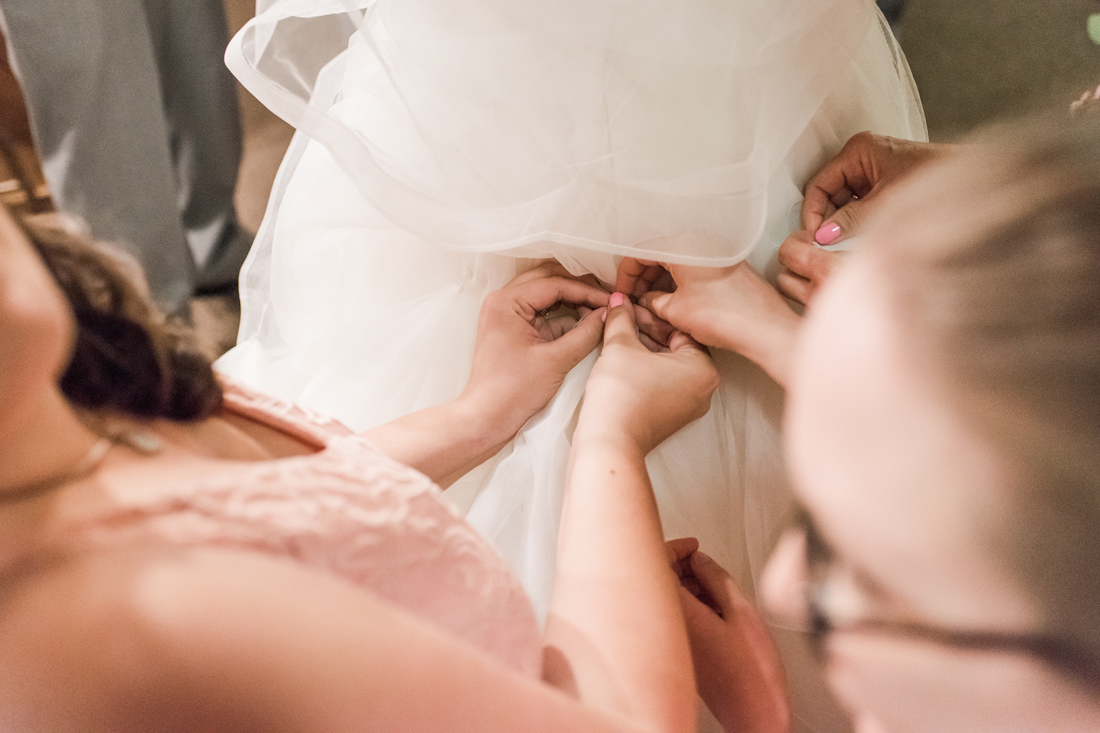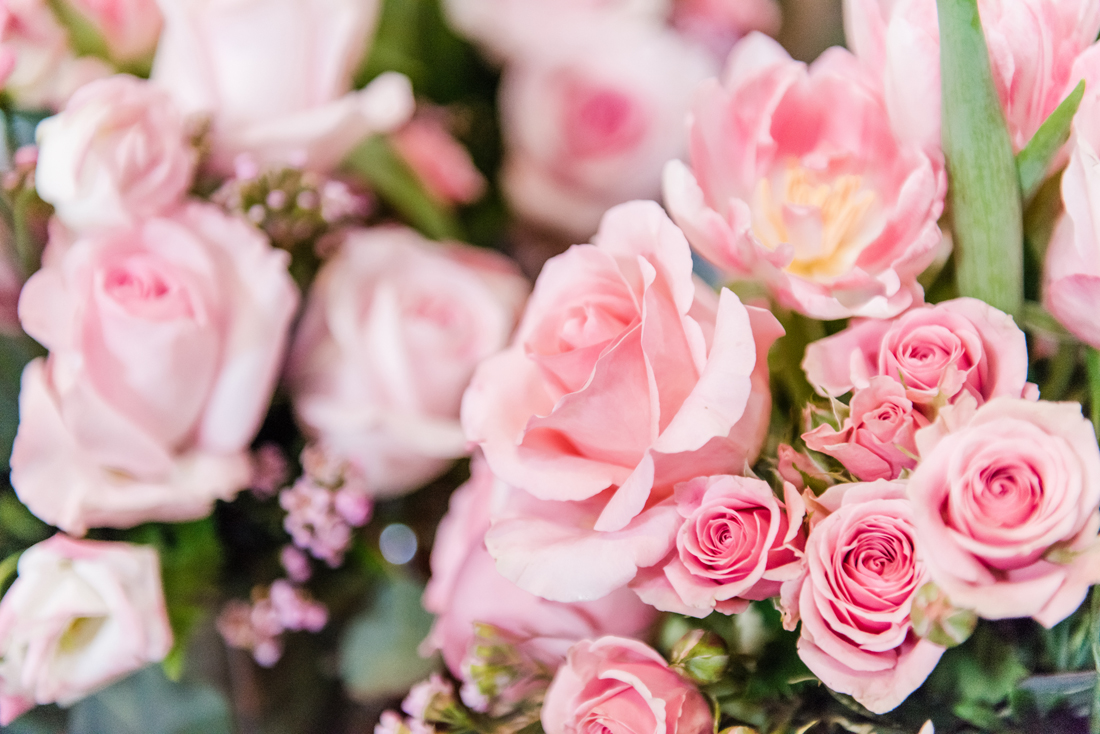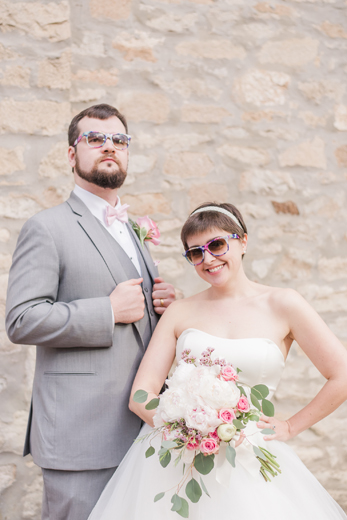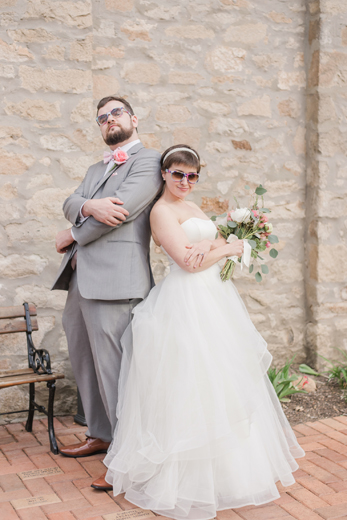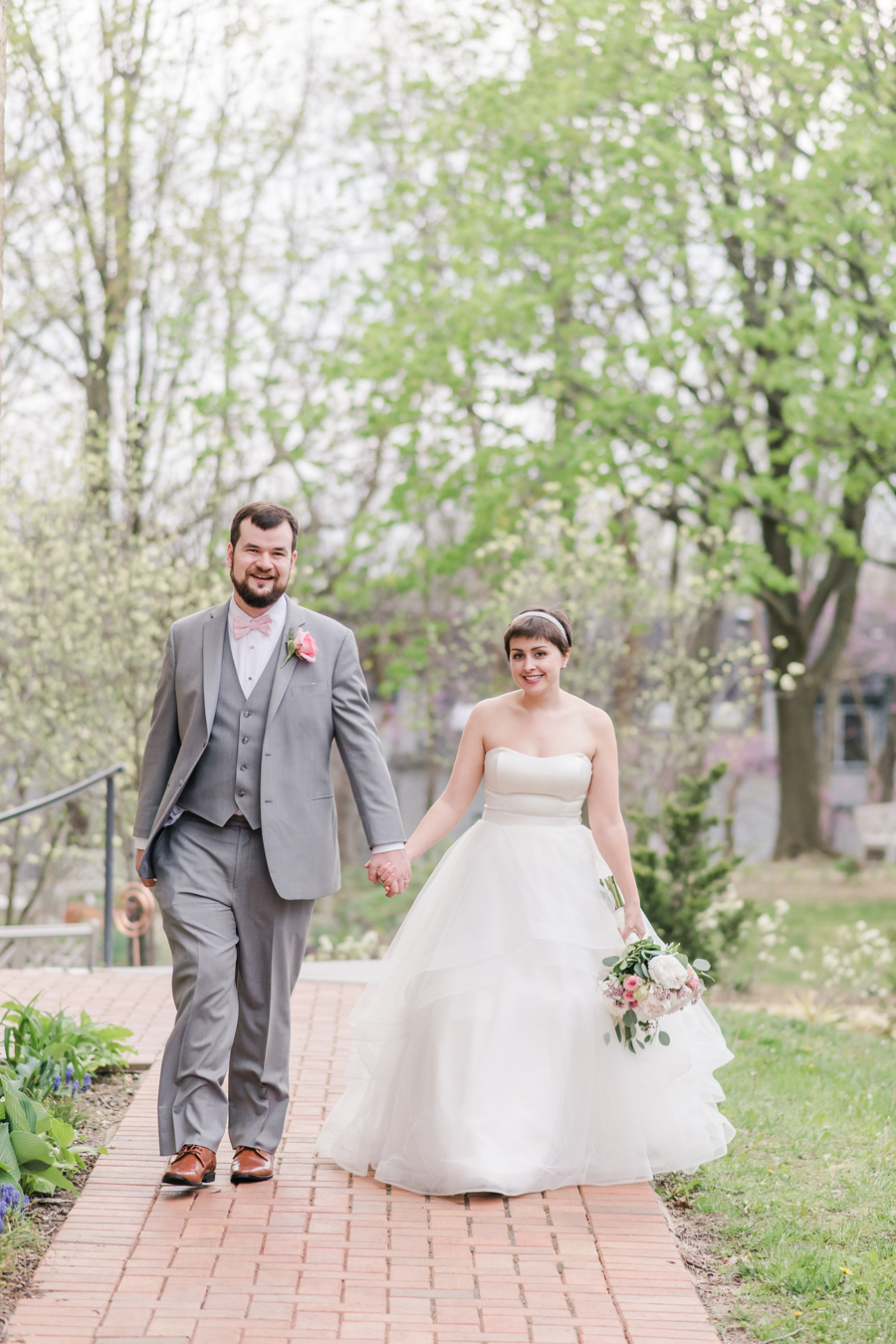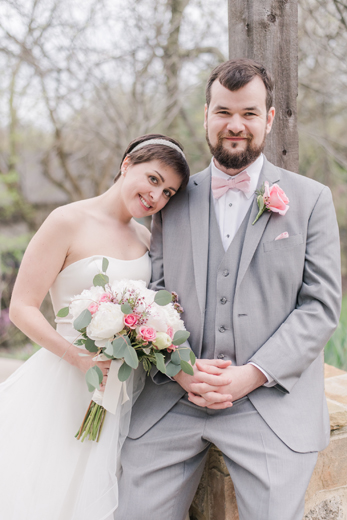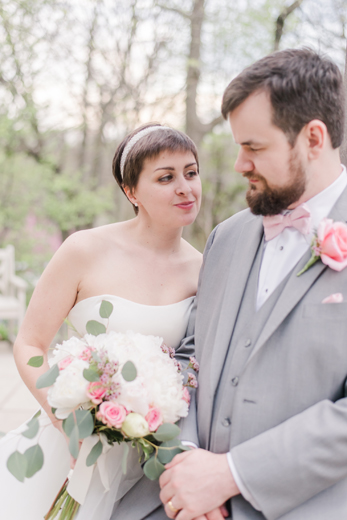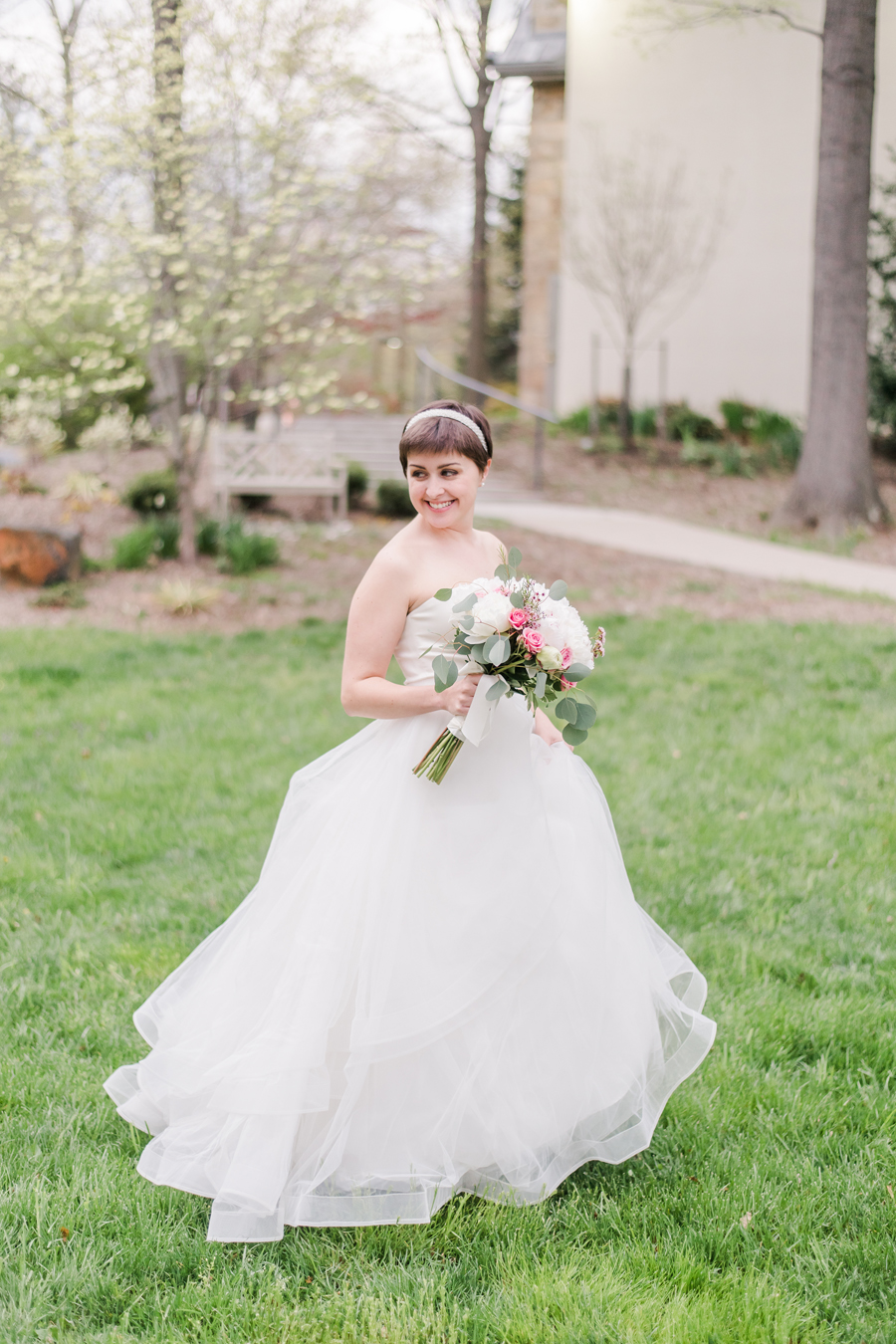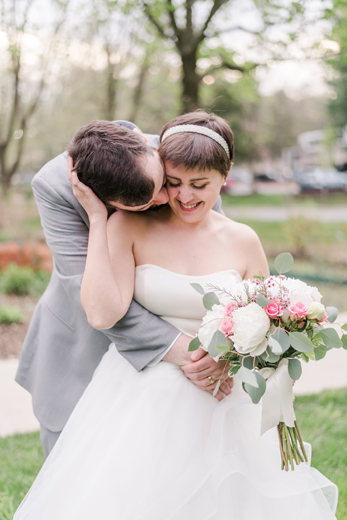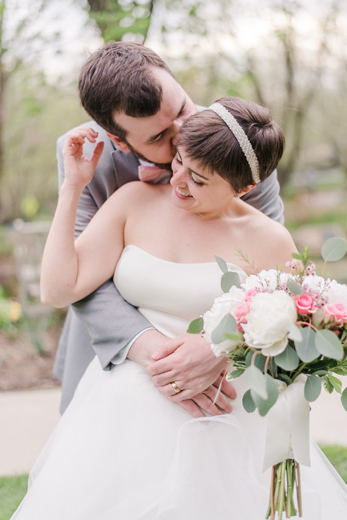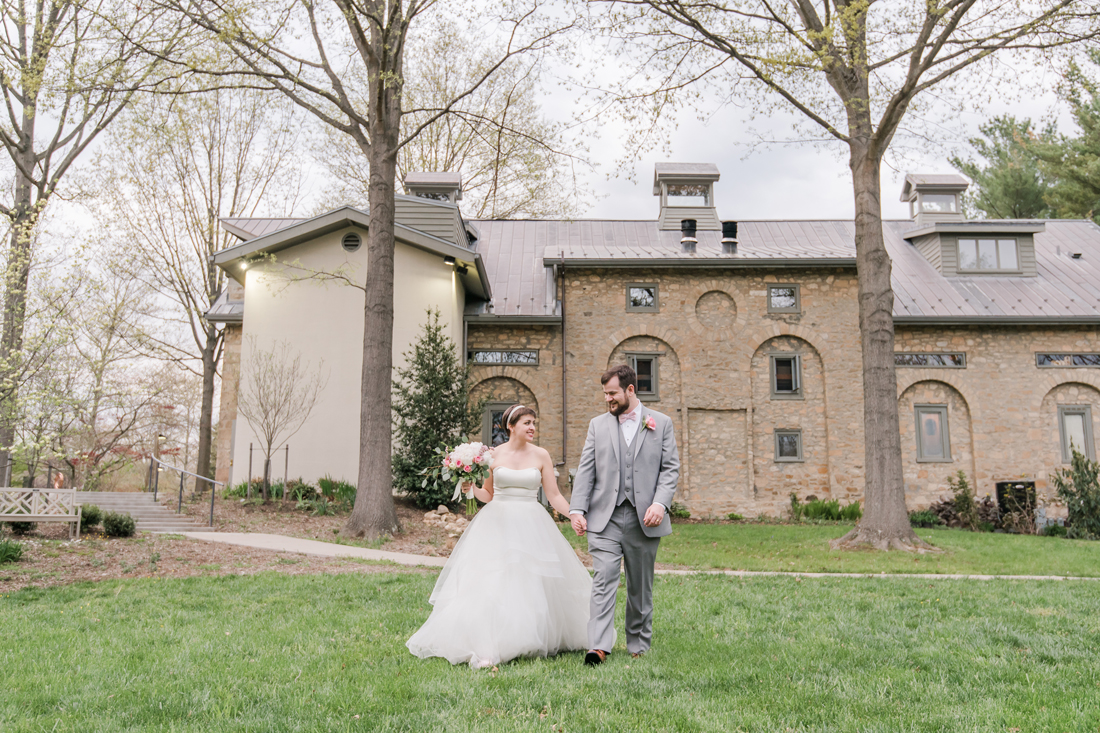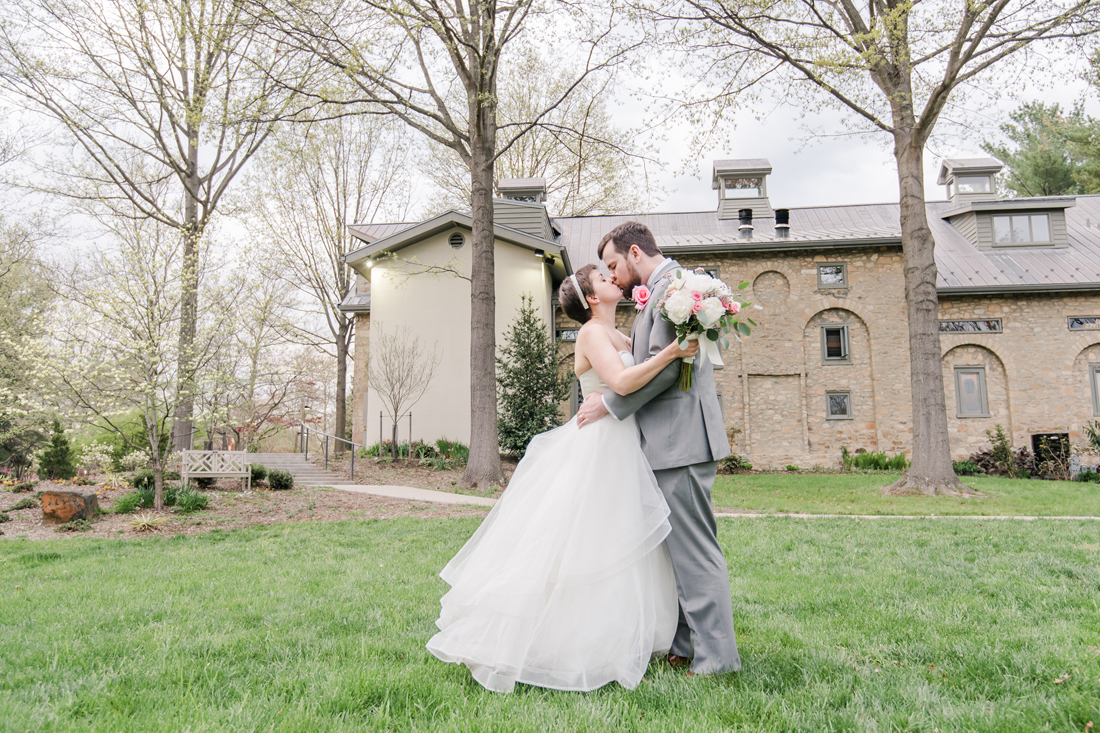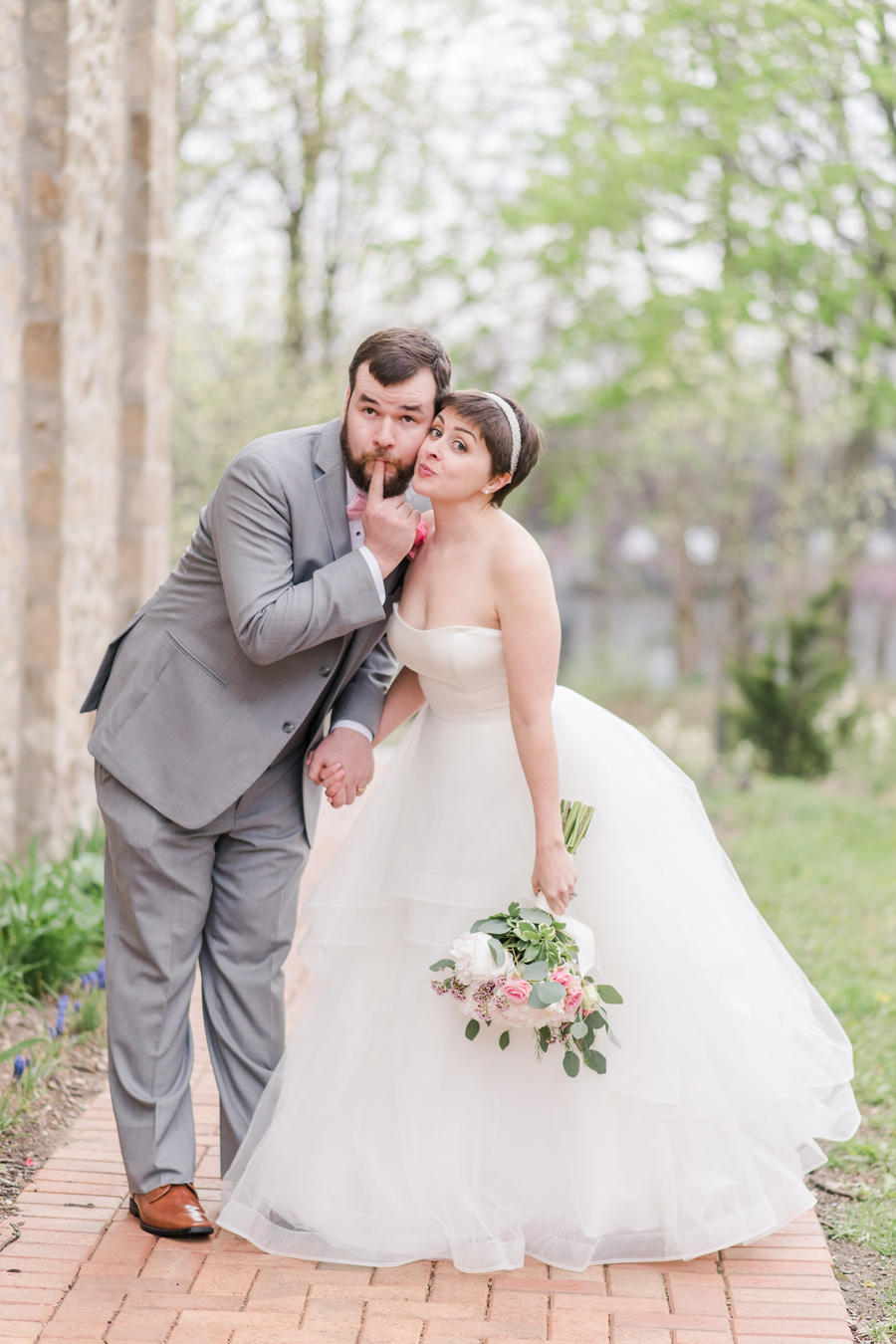 Get you a couple who can do both… ;) Perfect amount of silliness and romance with these two!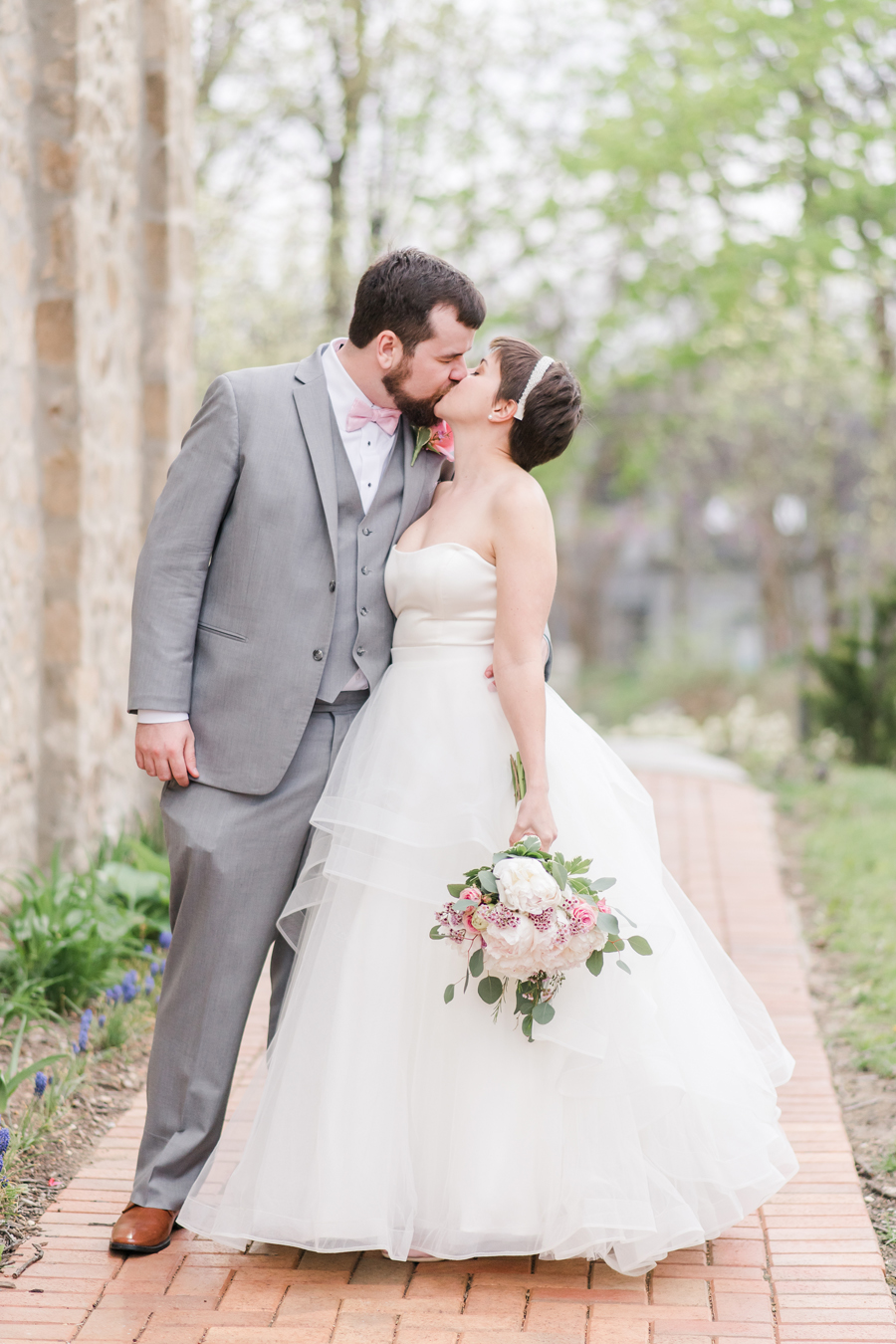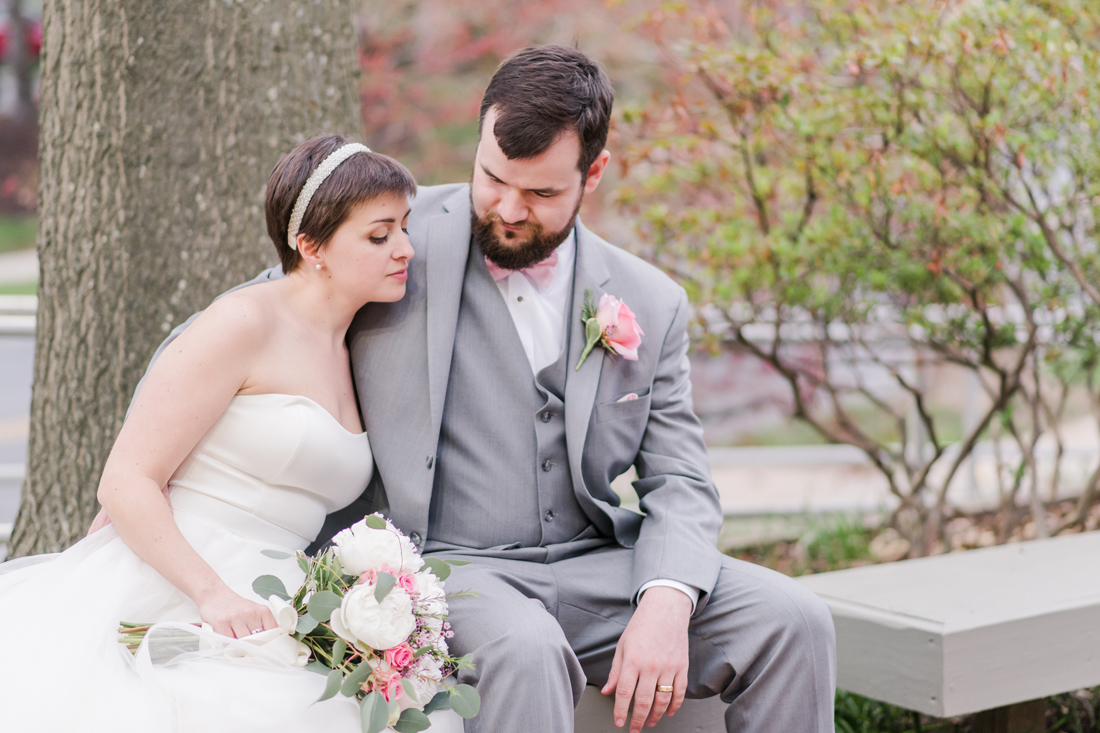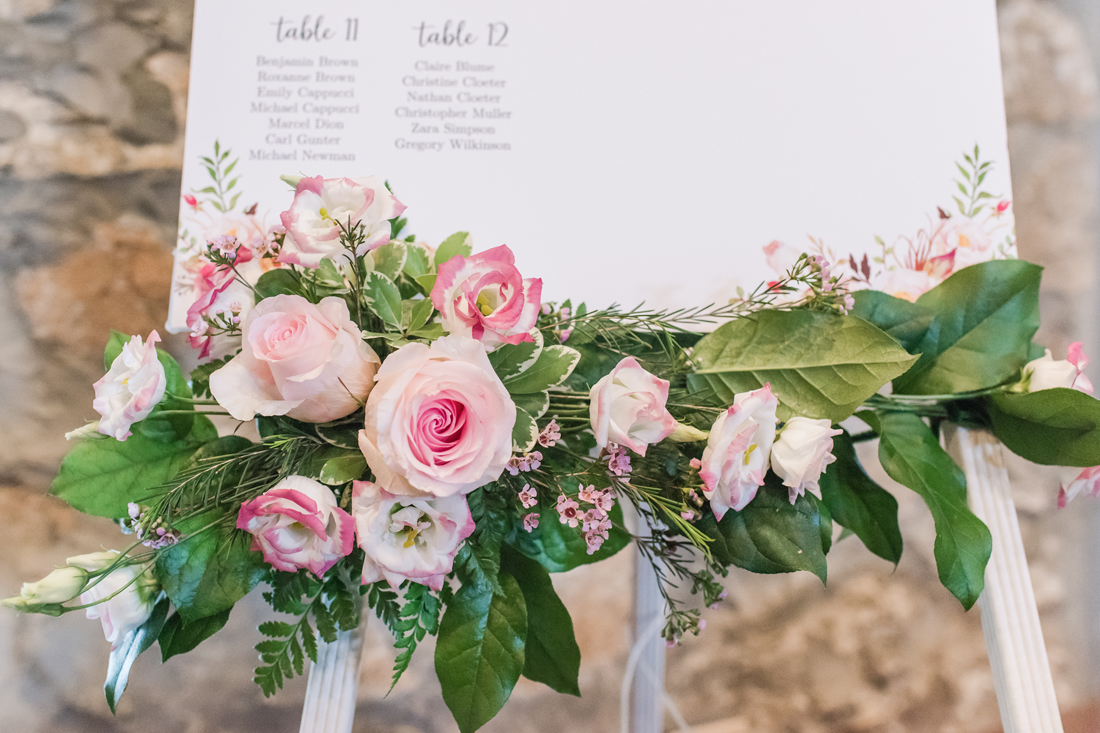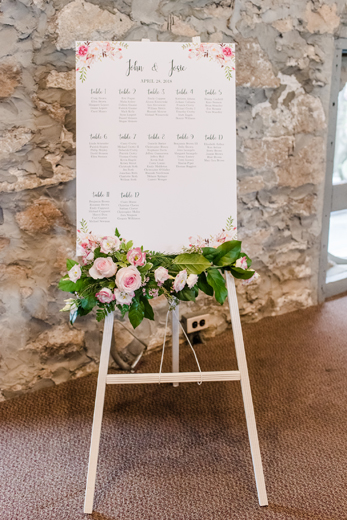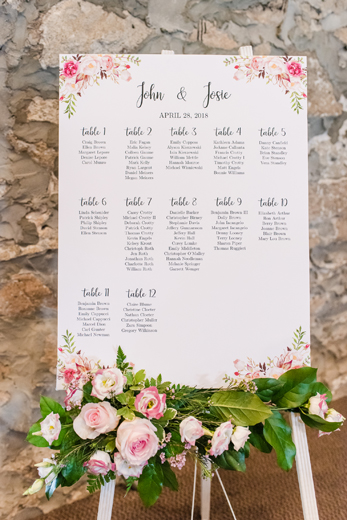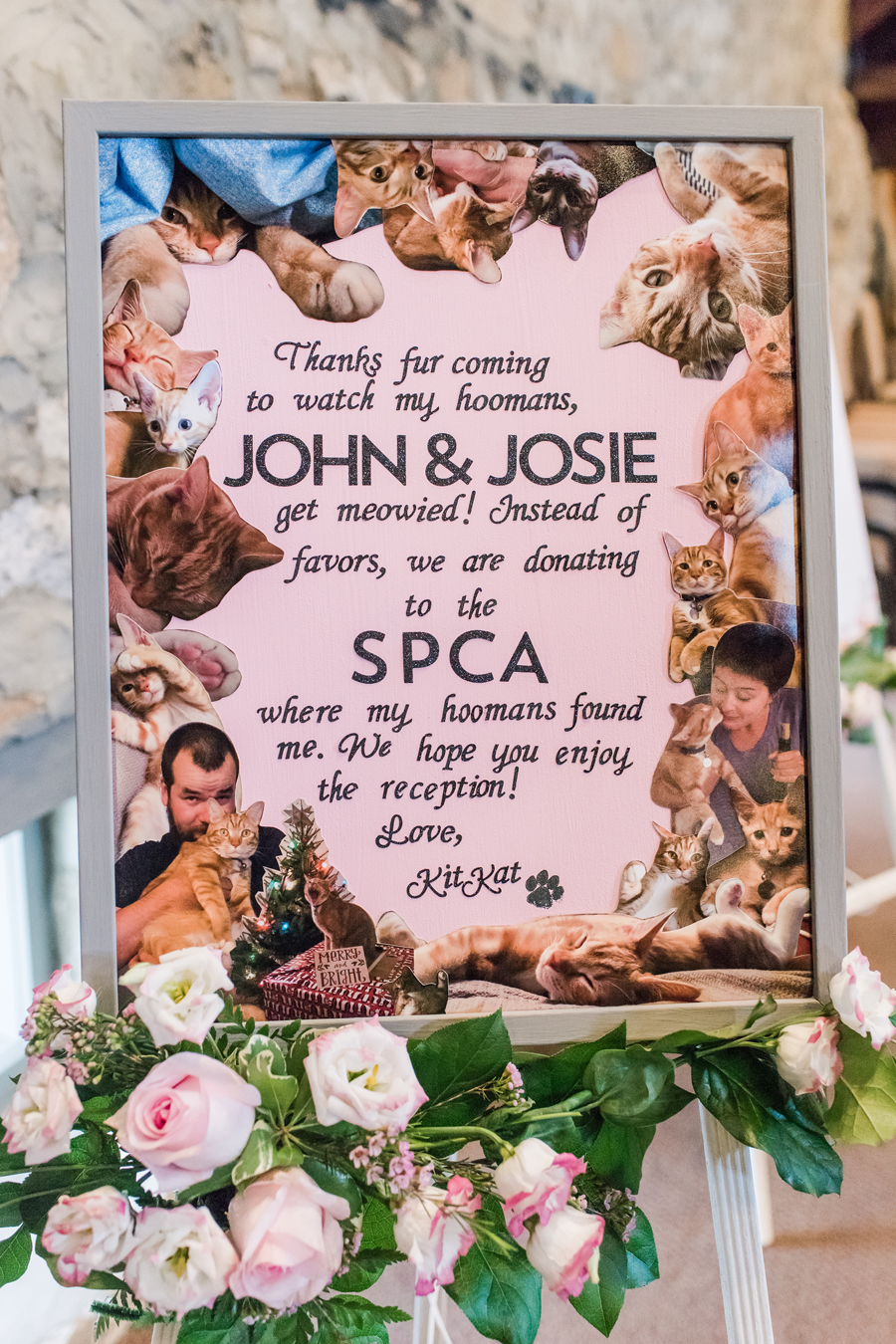 This sign!! LOVE IT!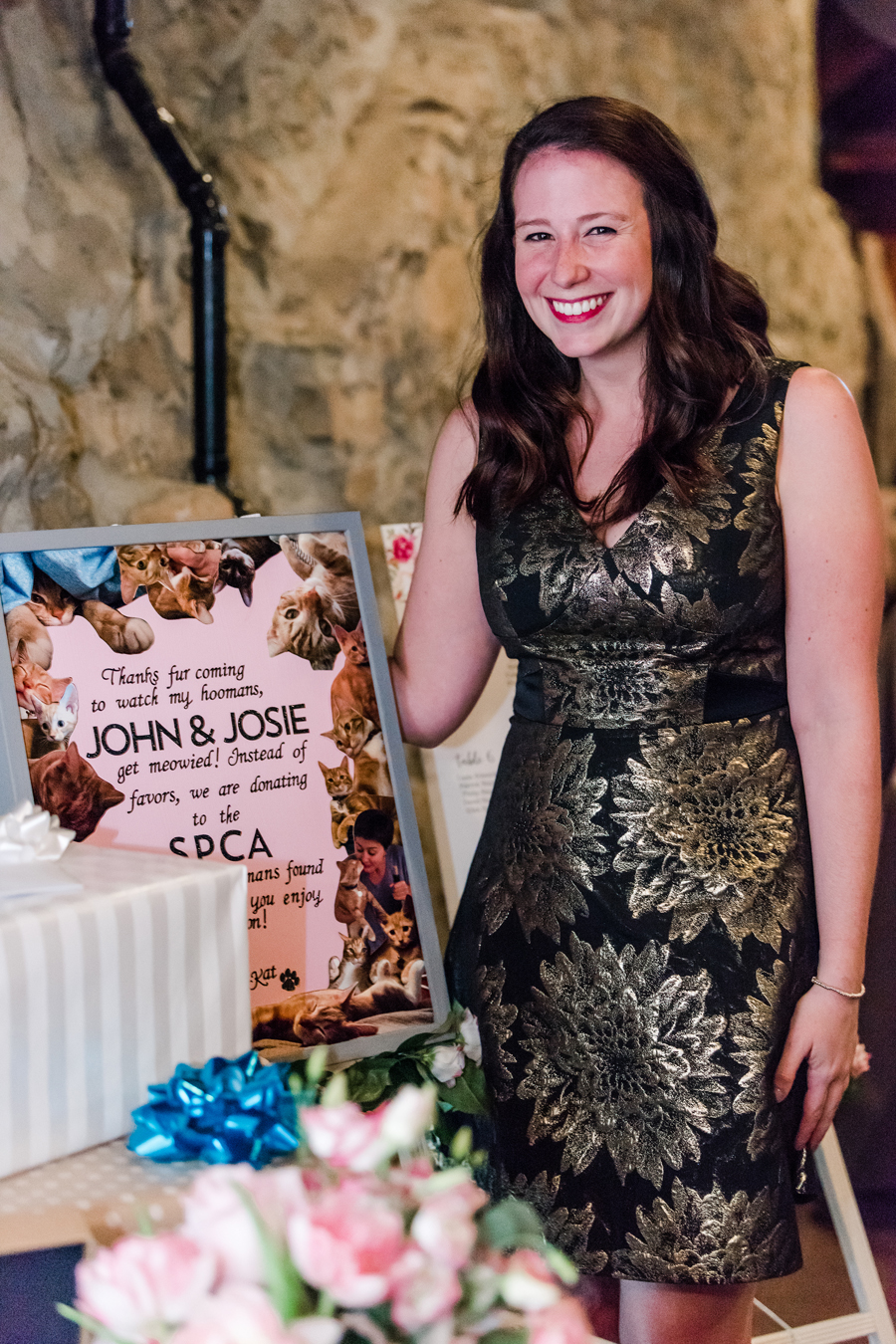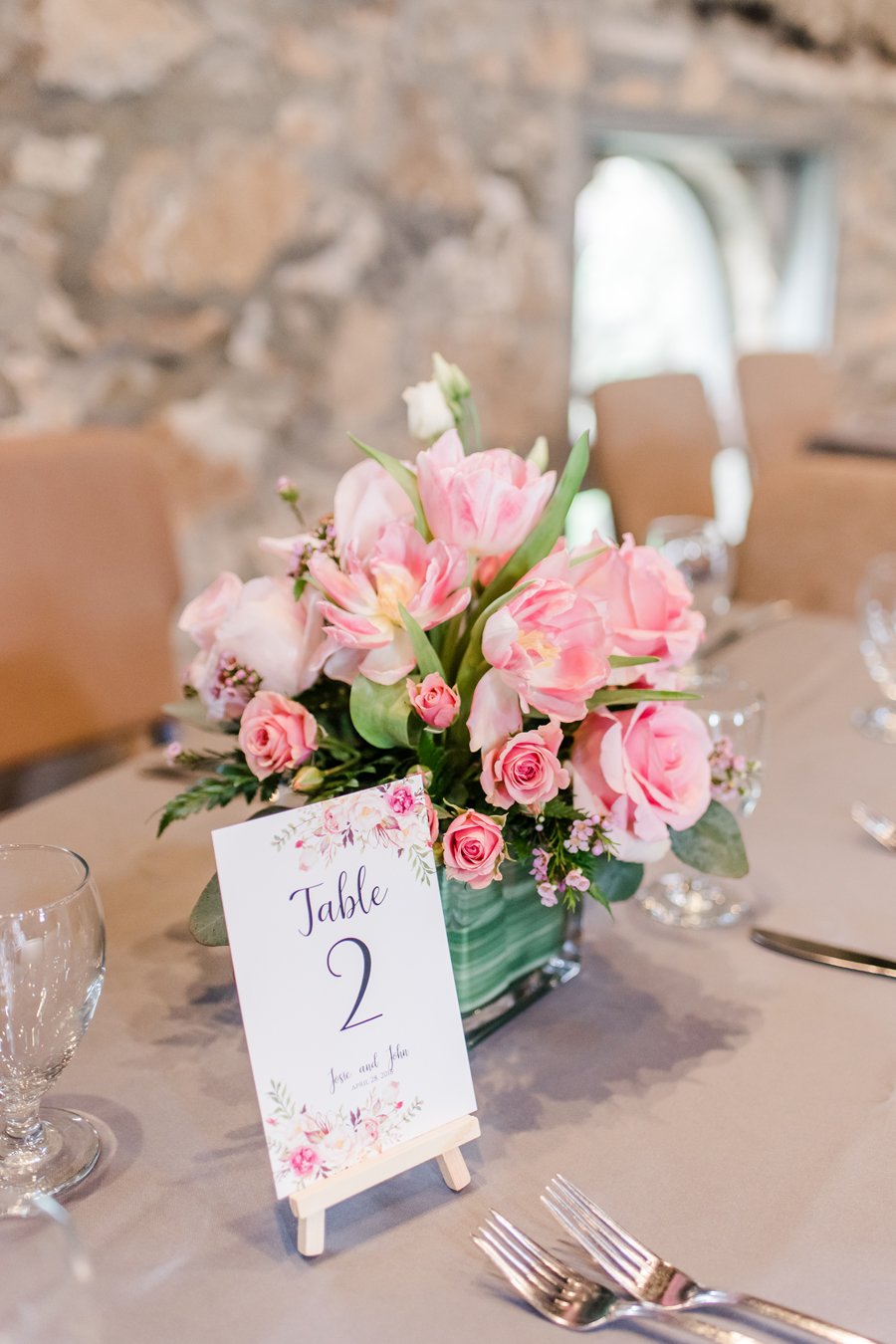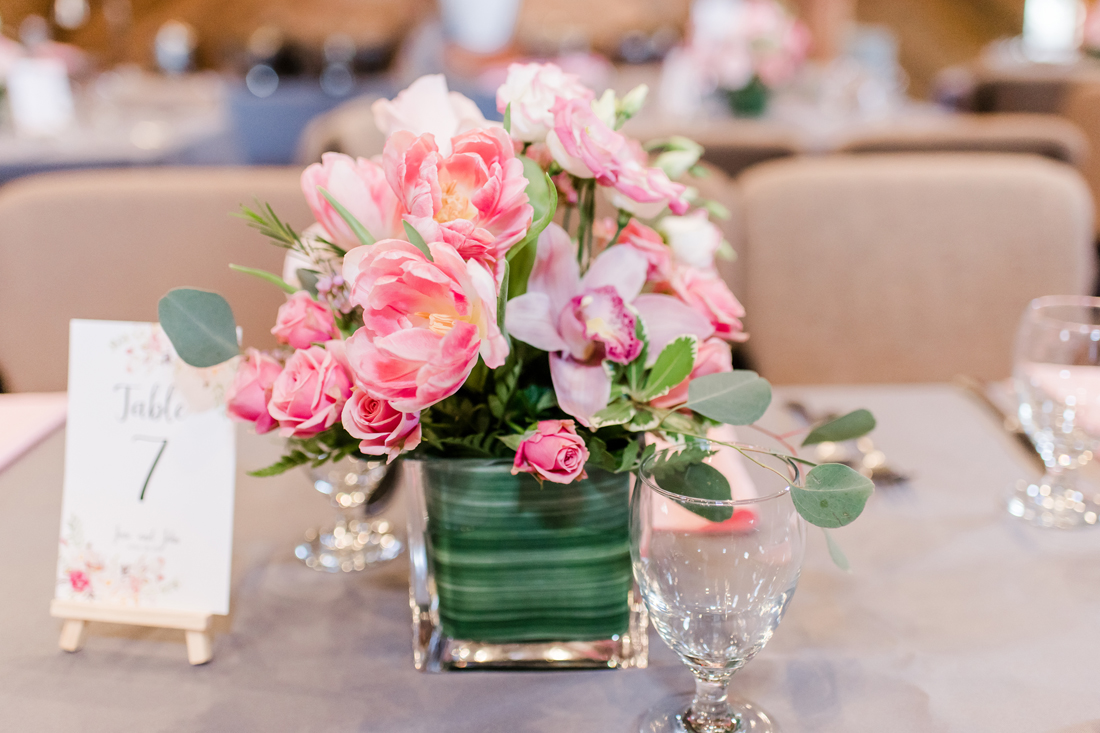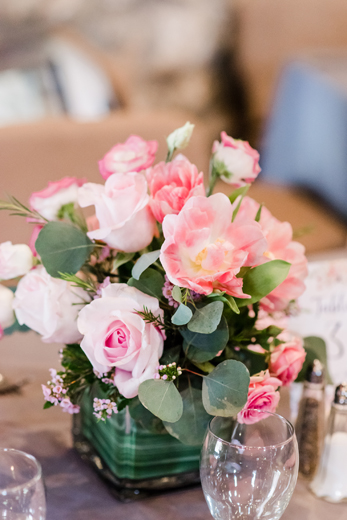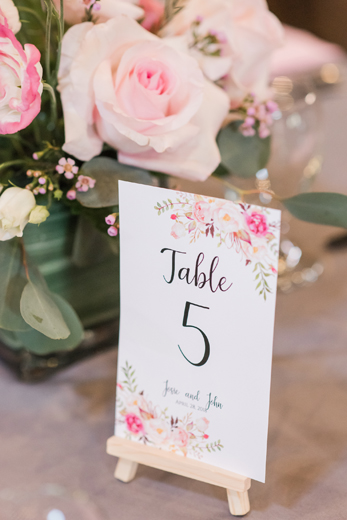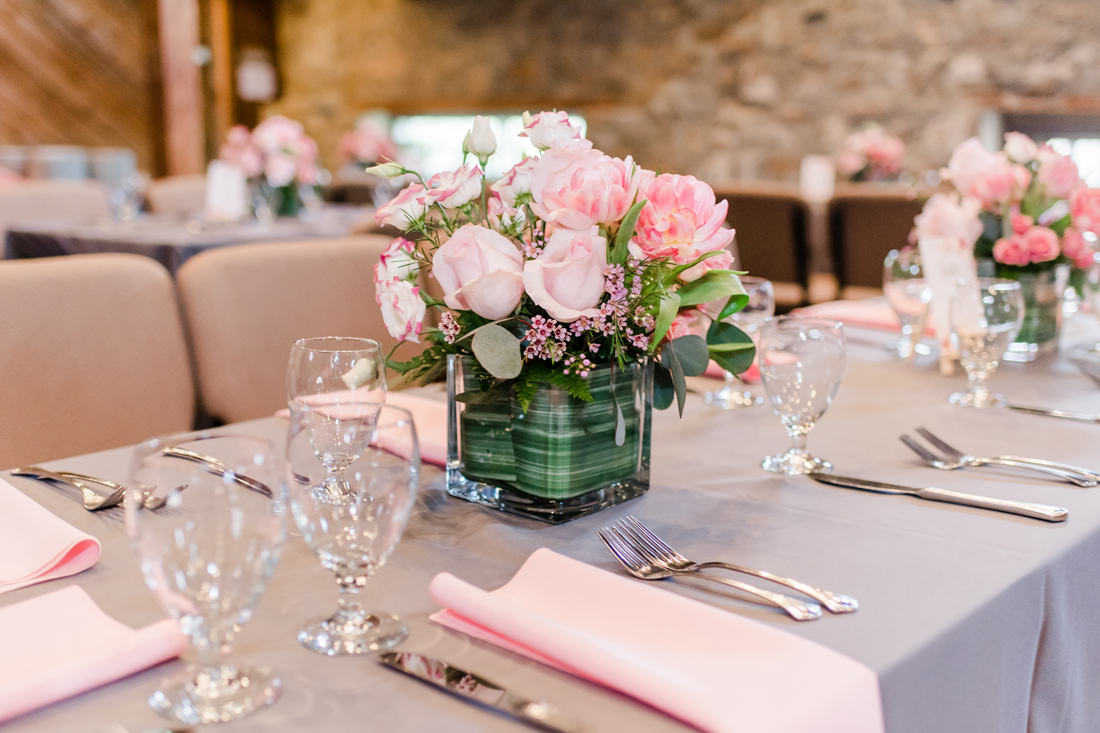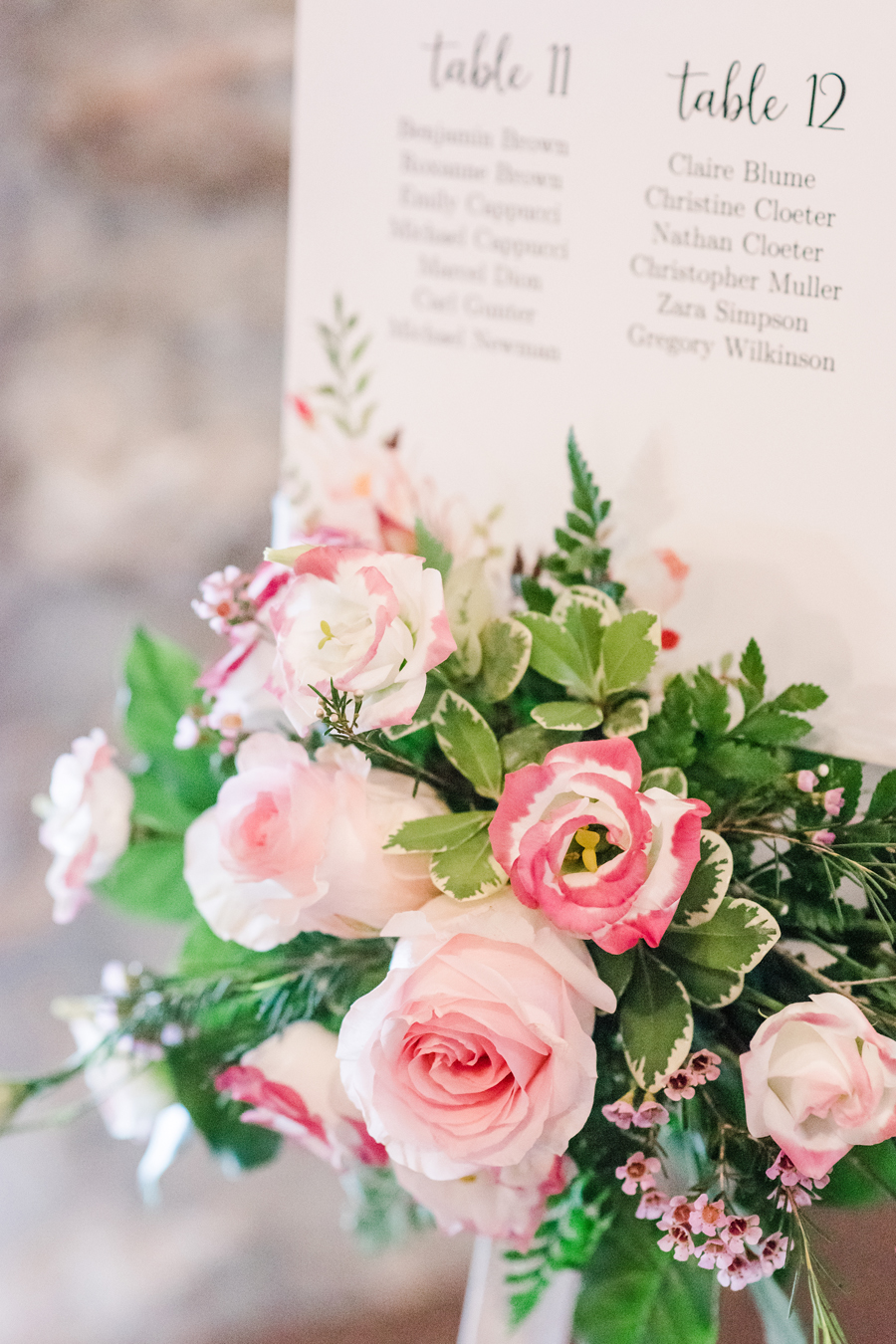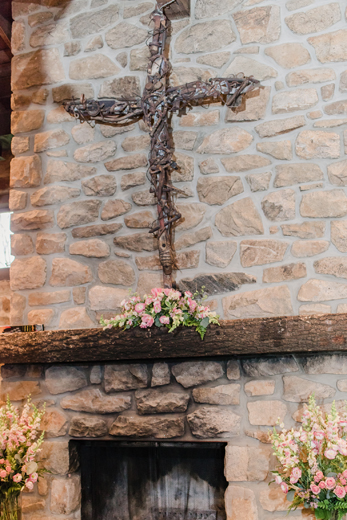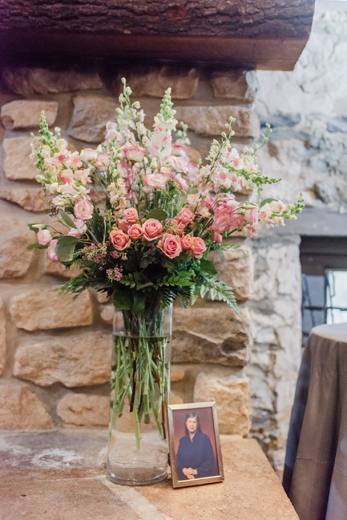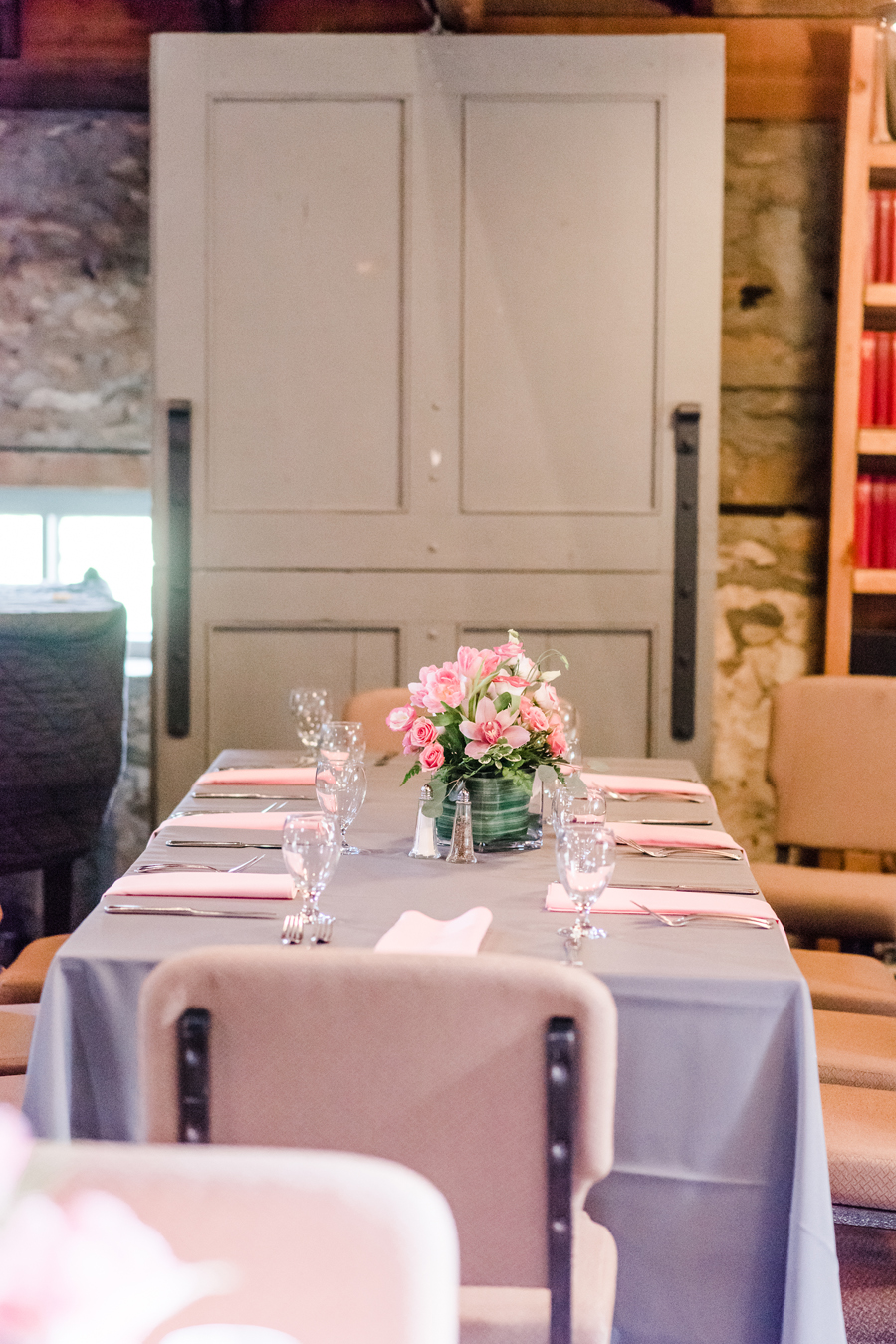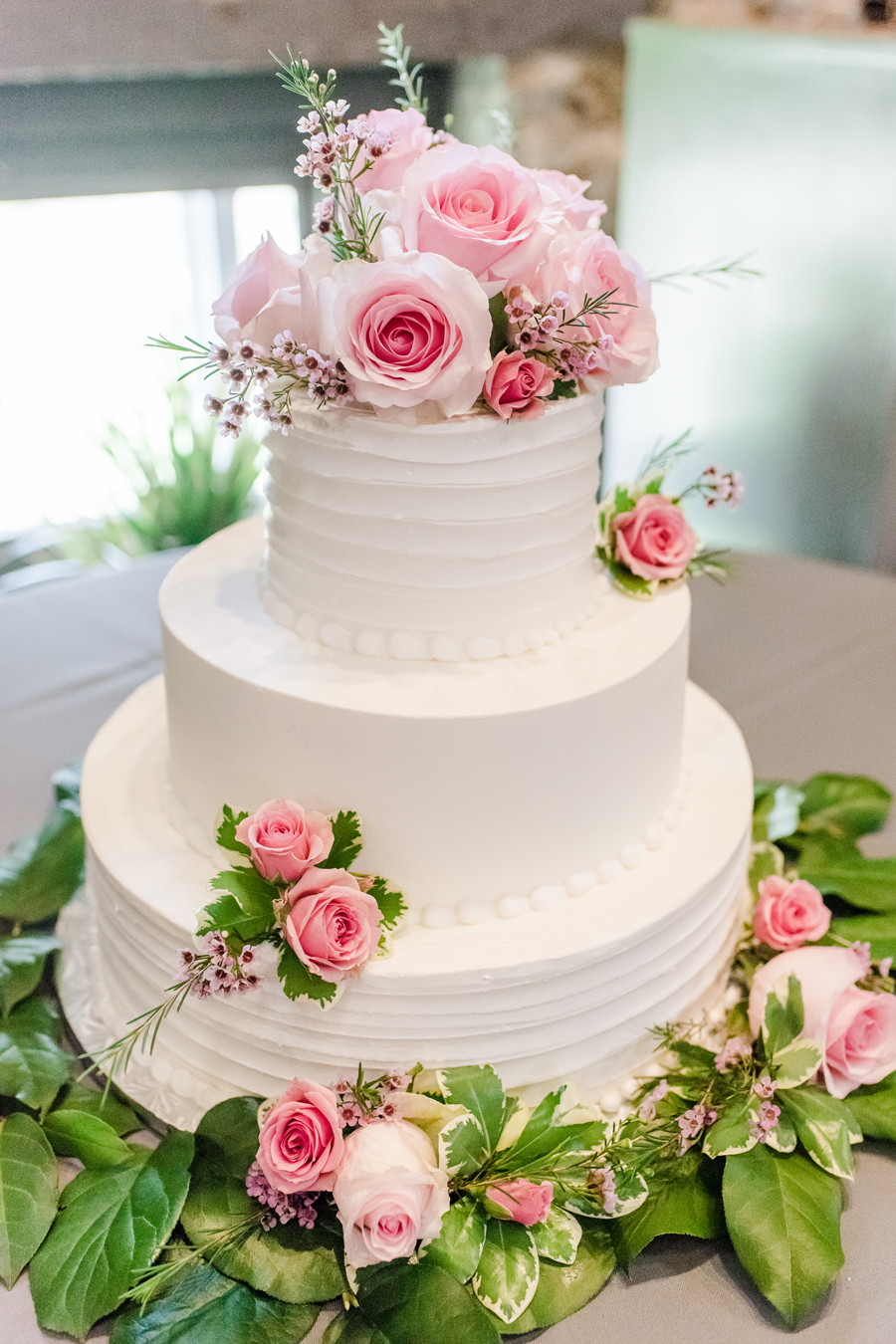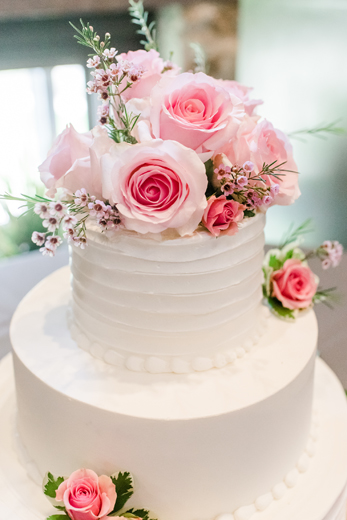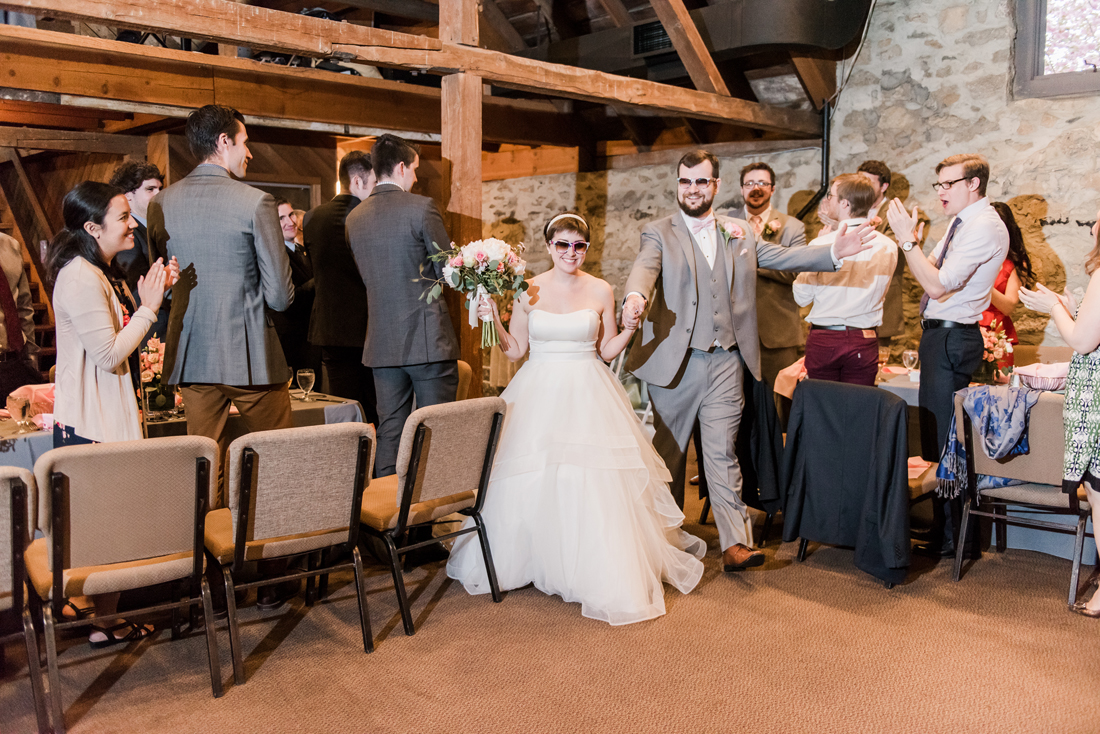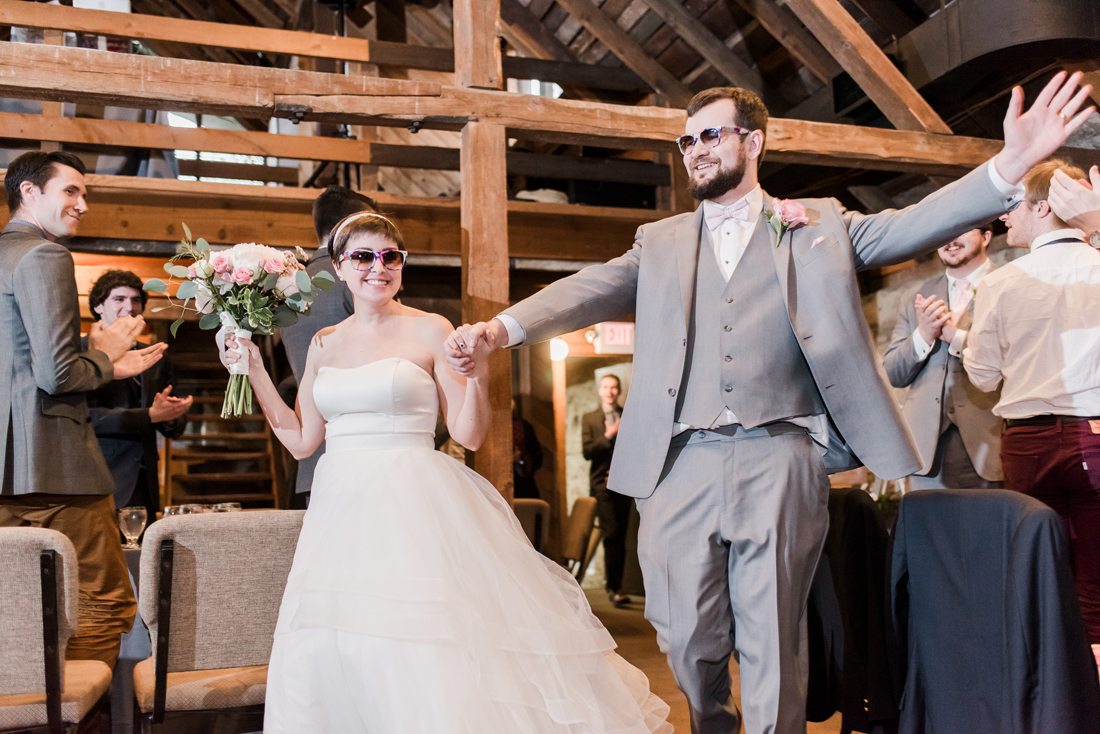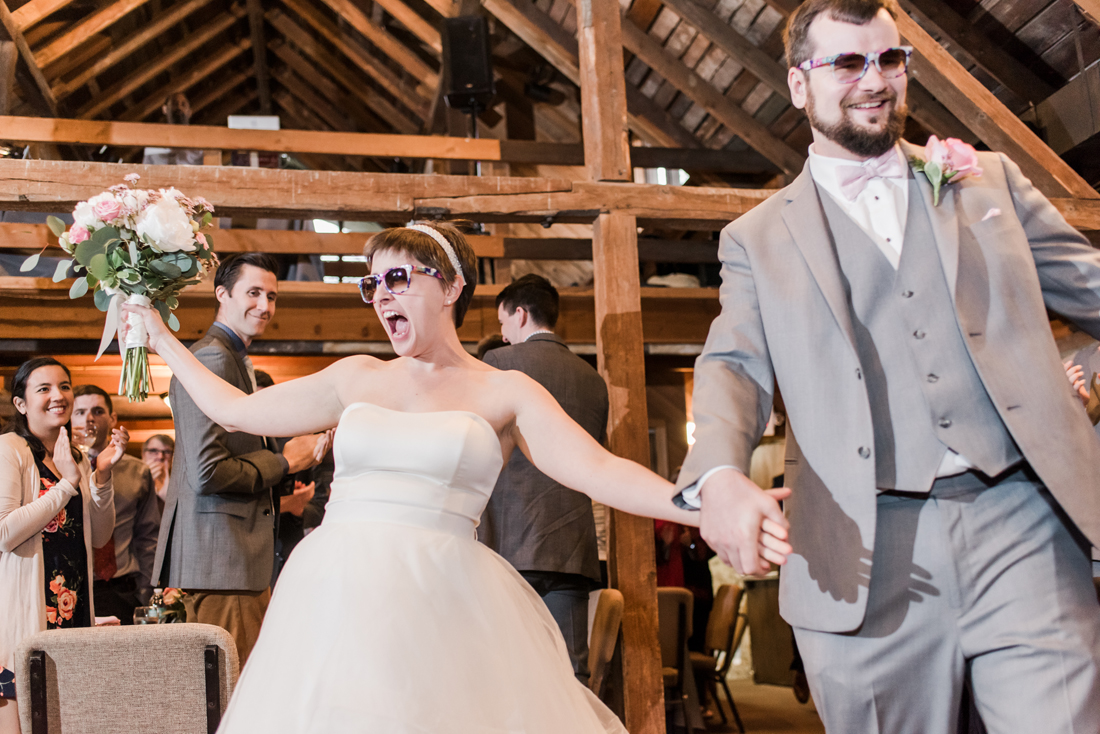 And THAT is how you enter your reception!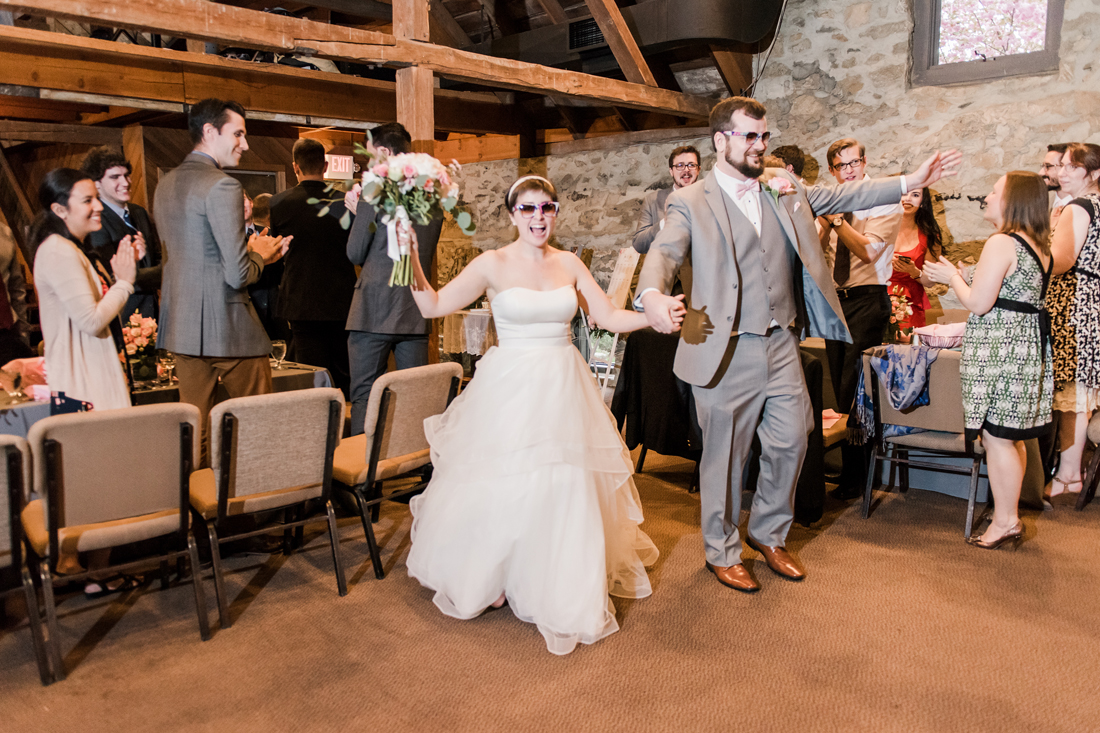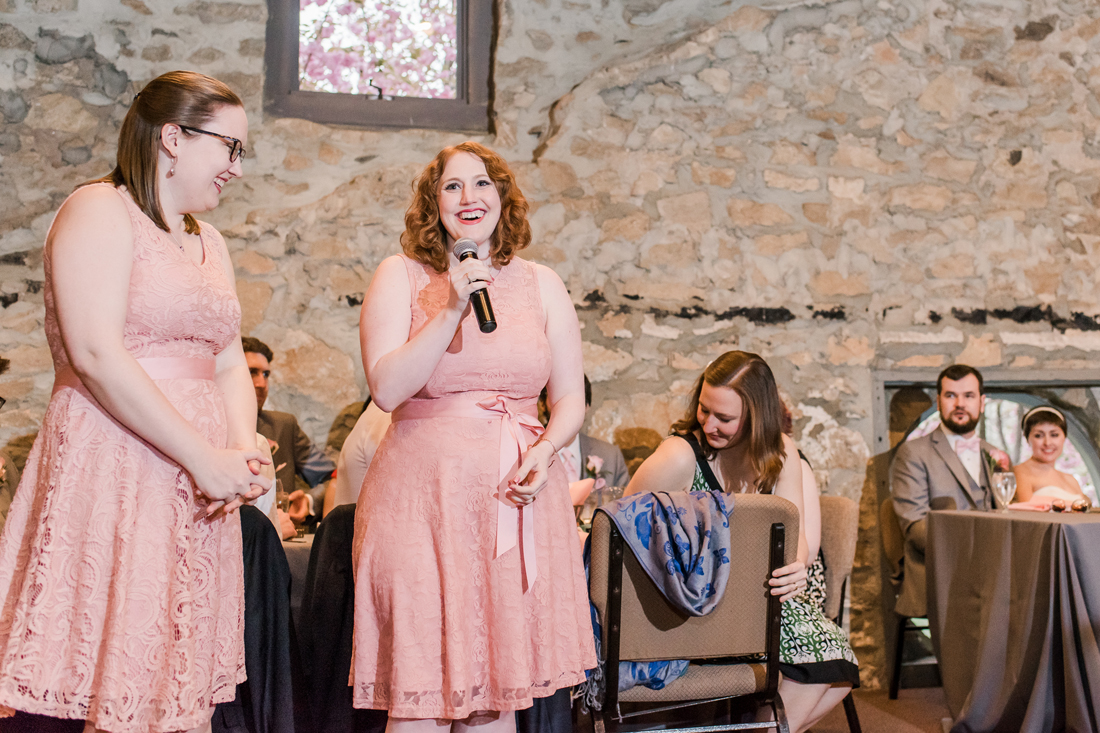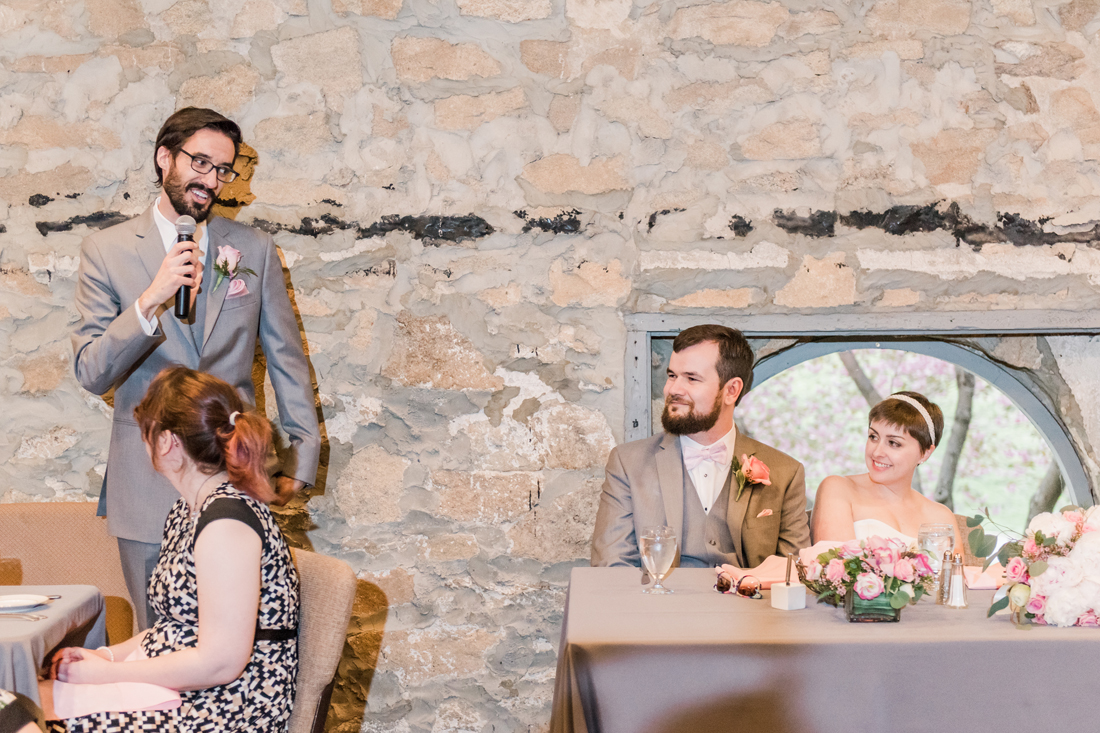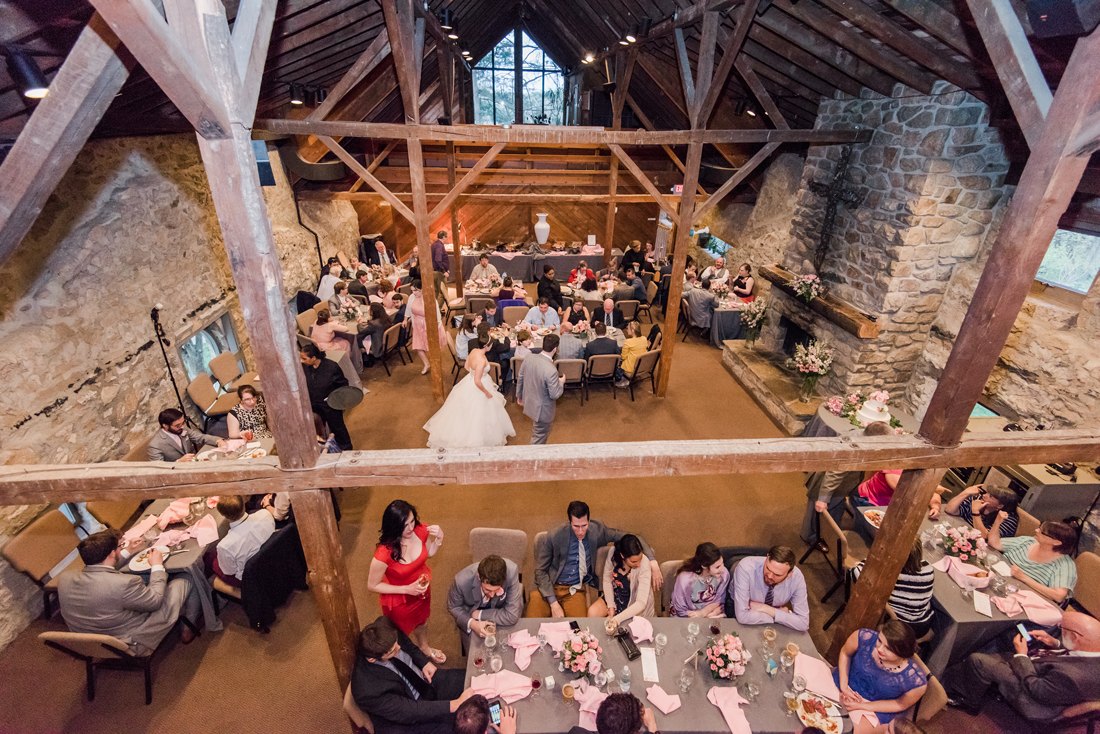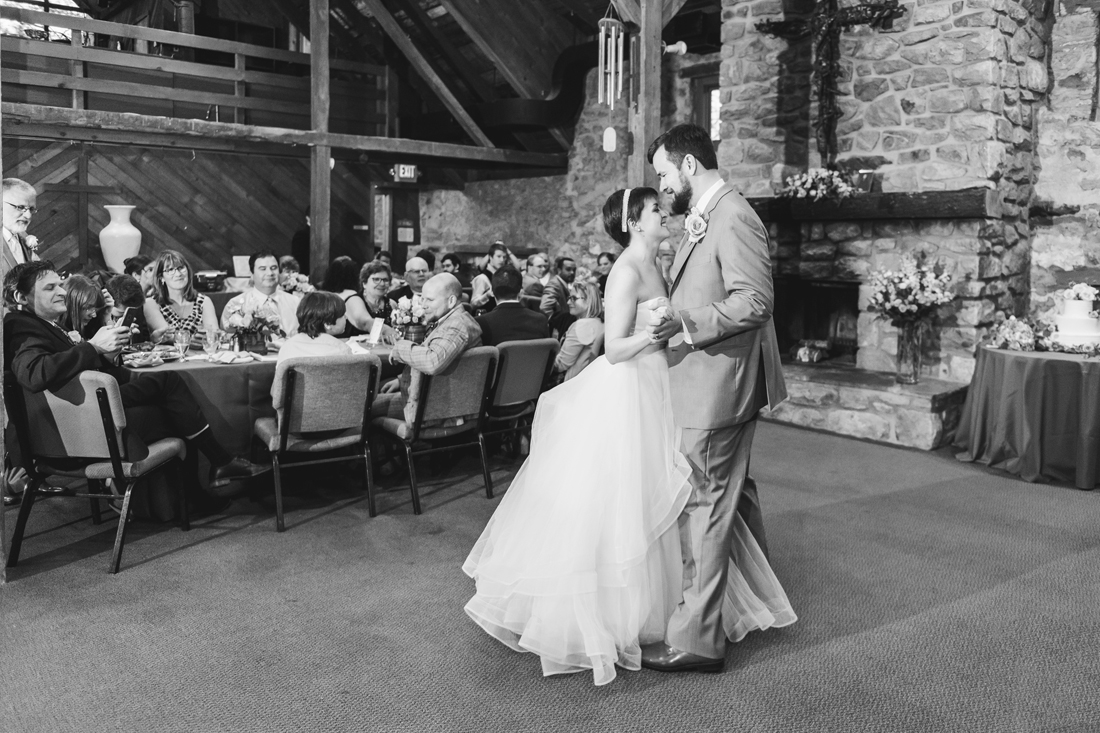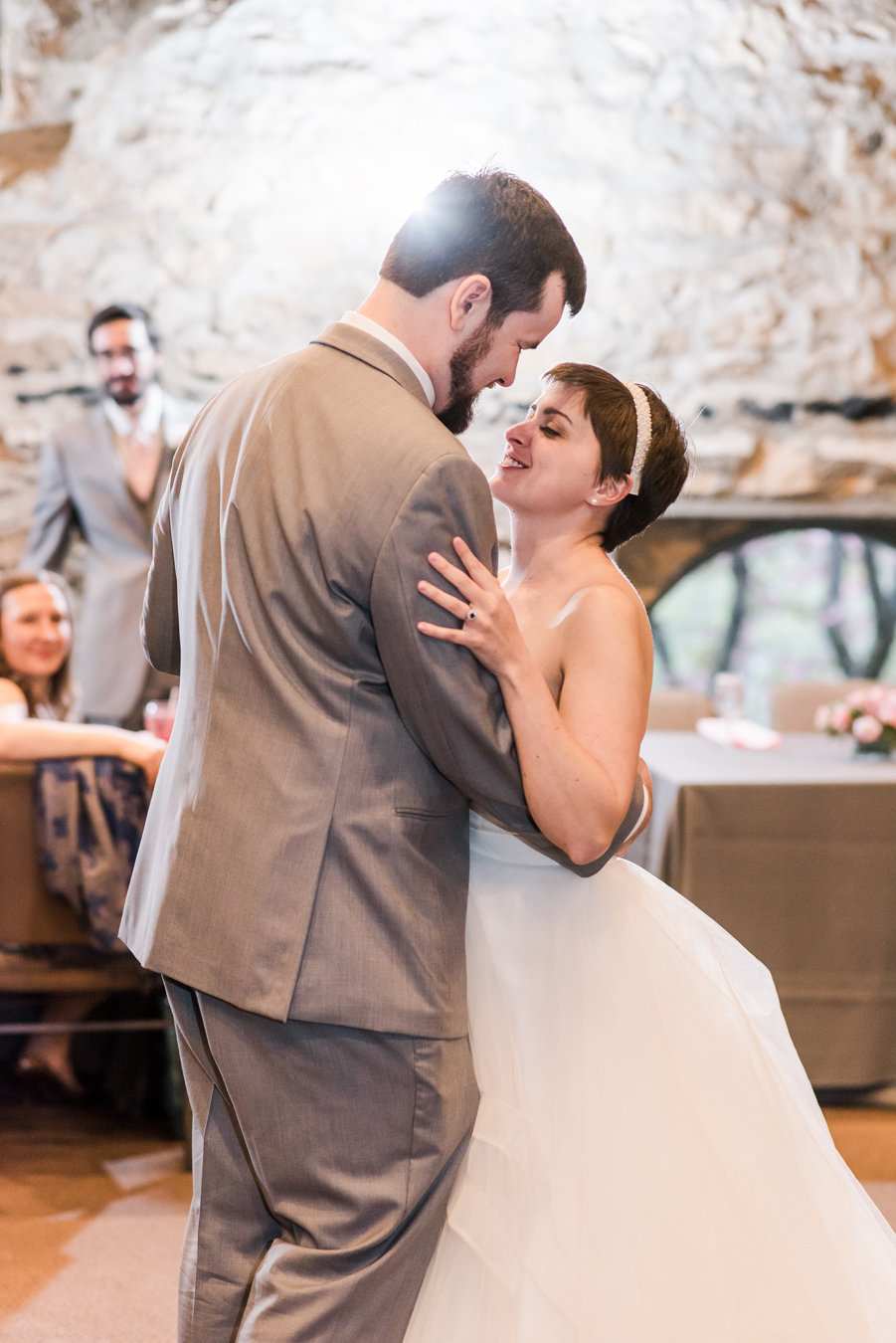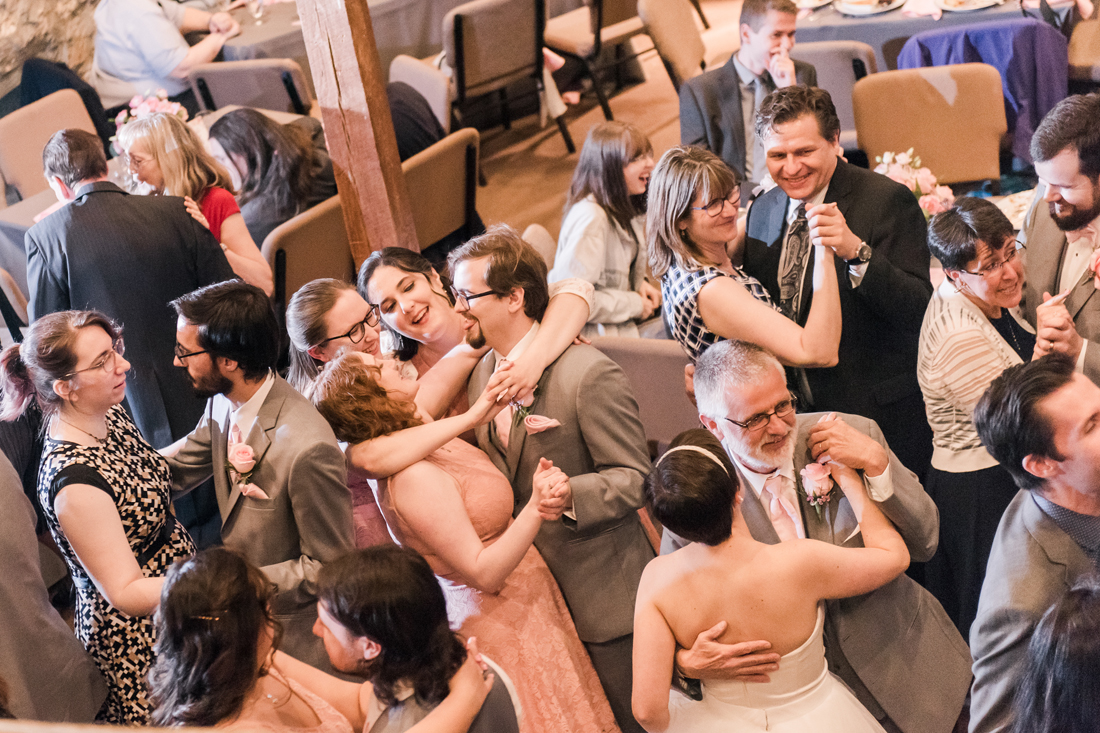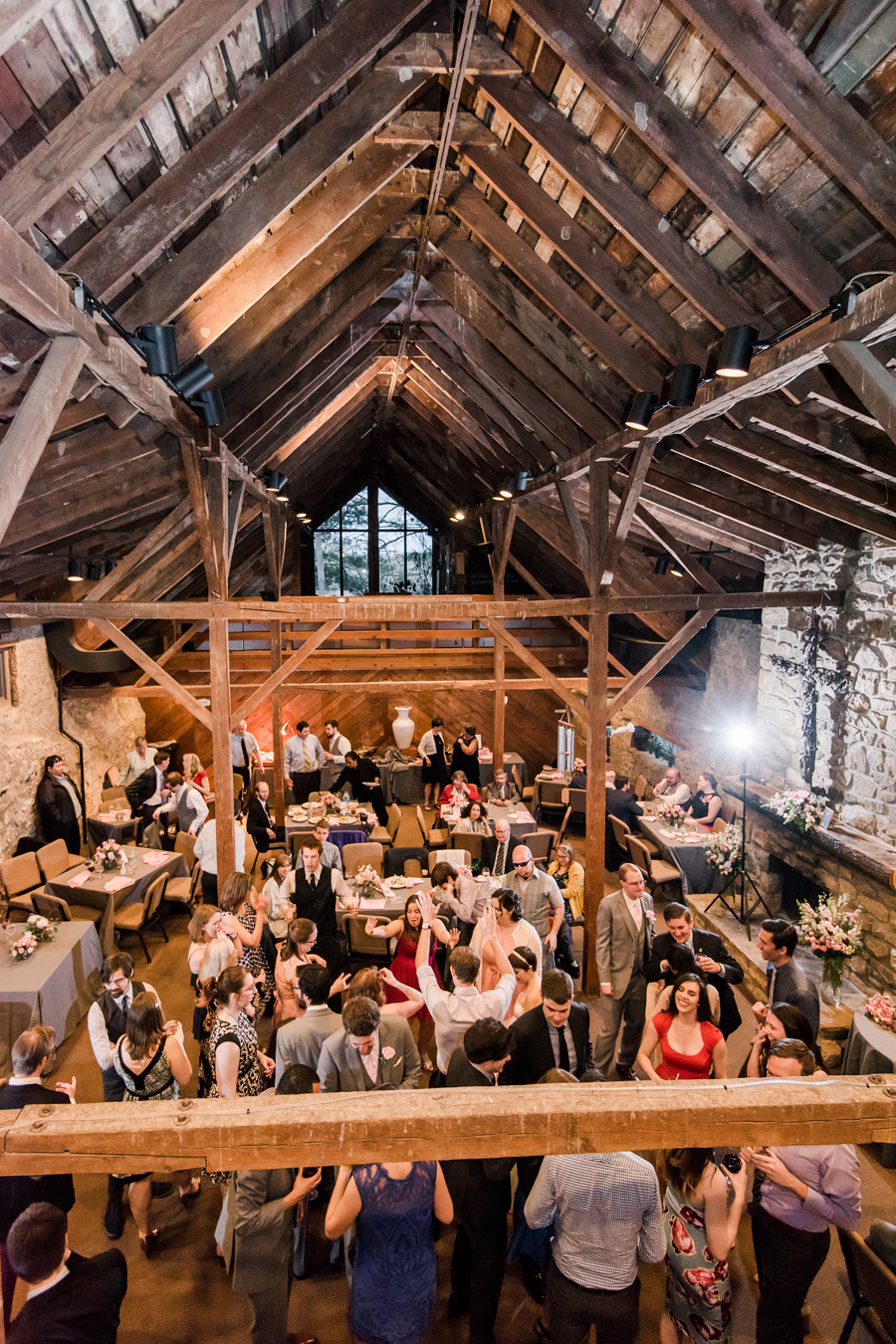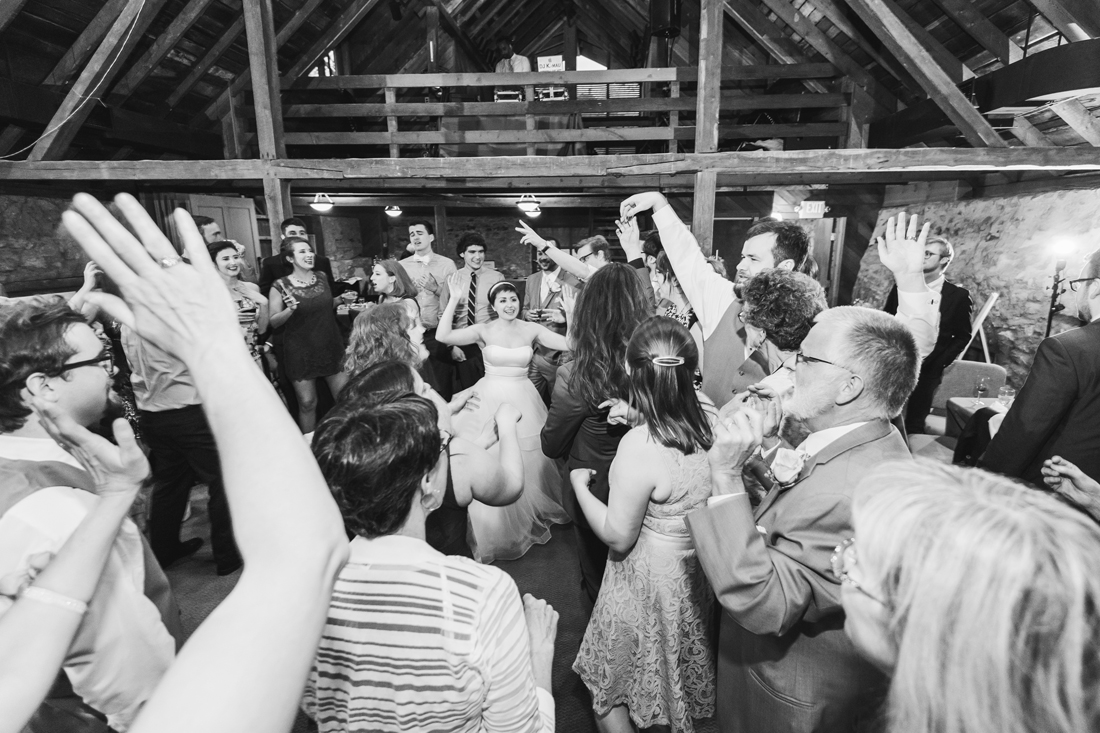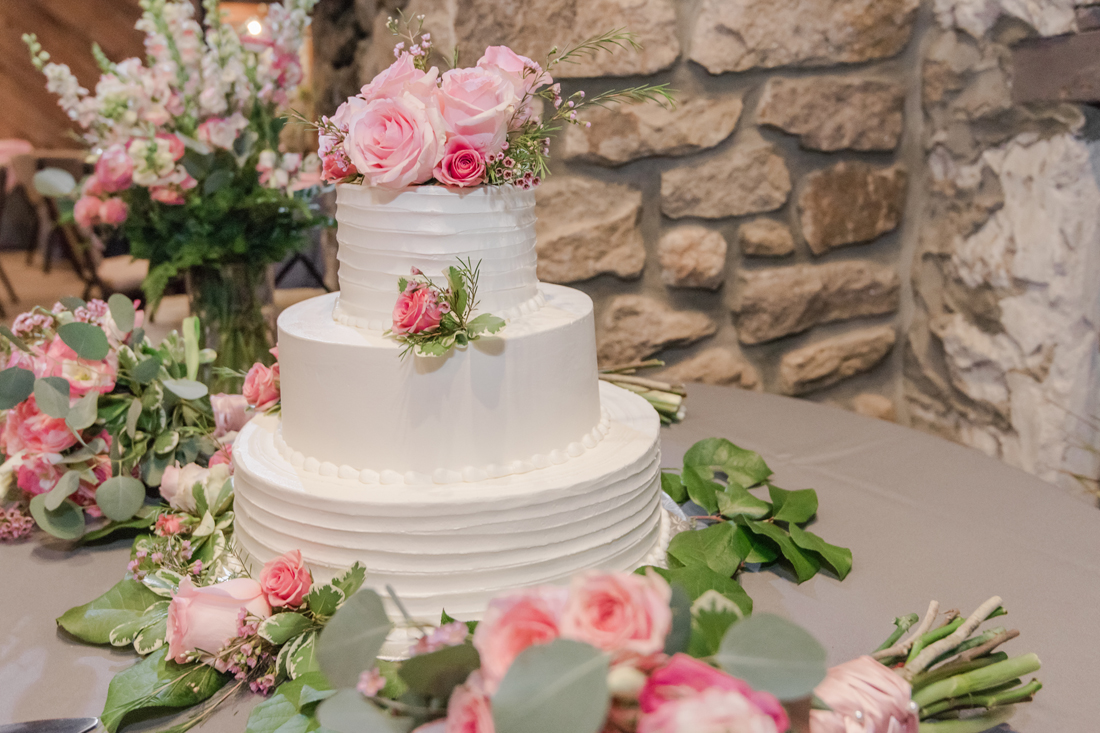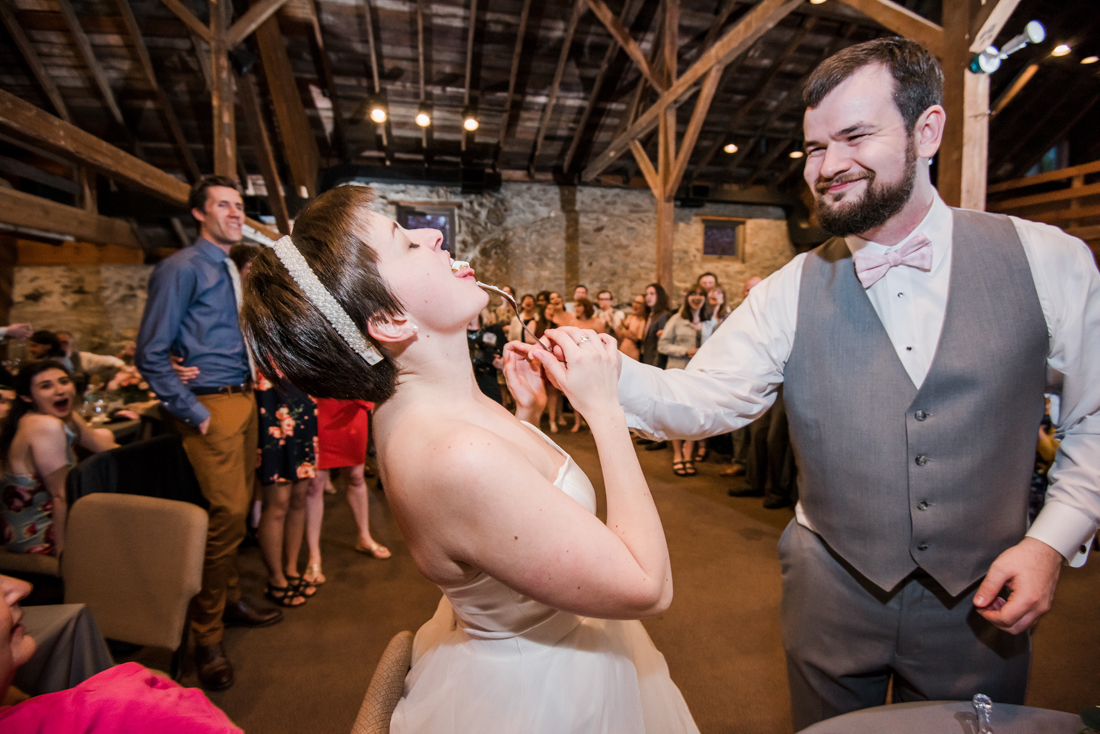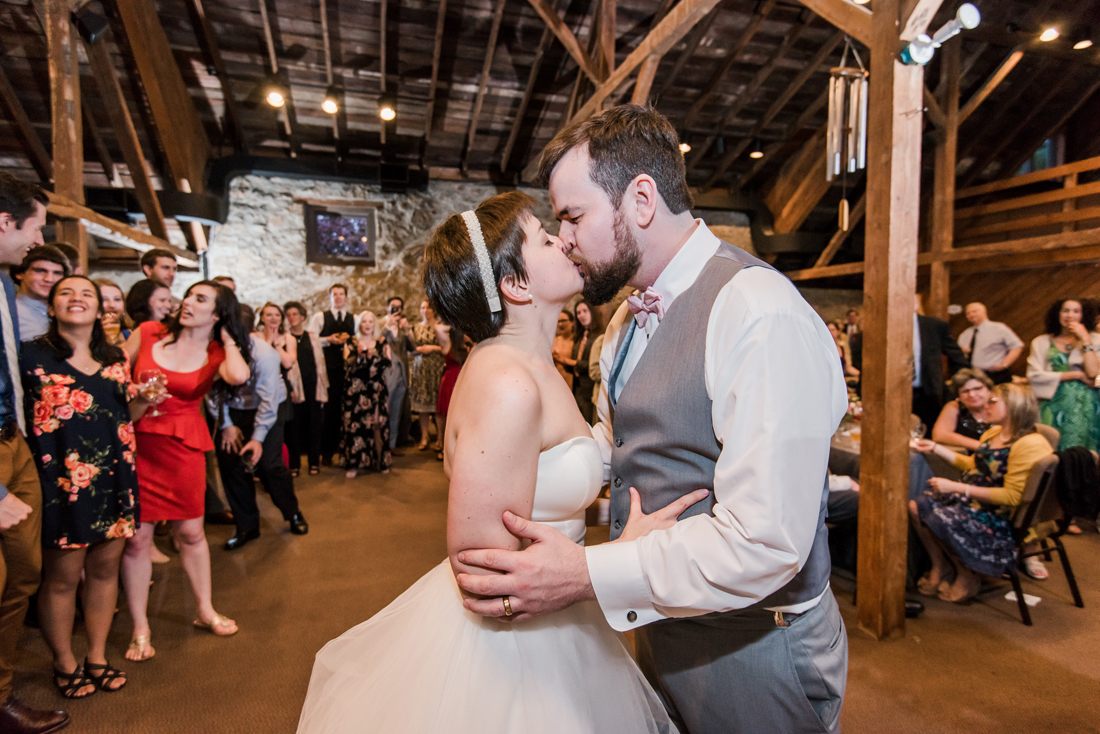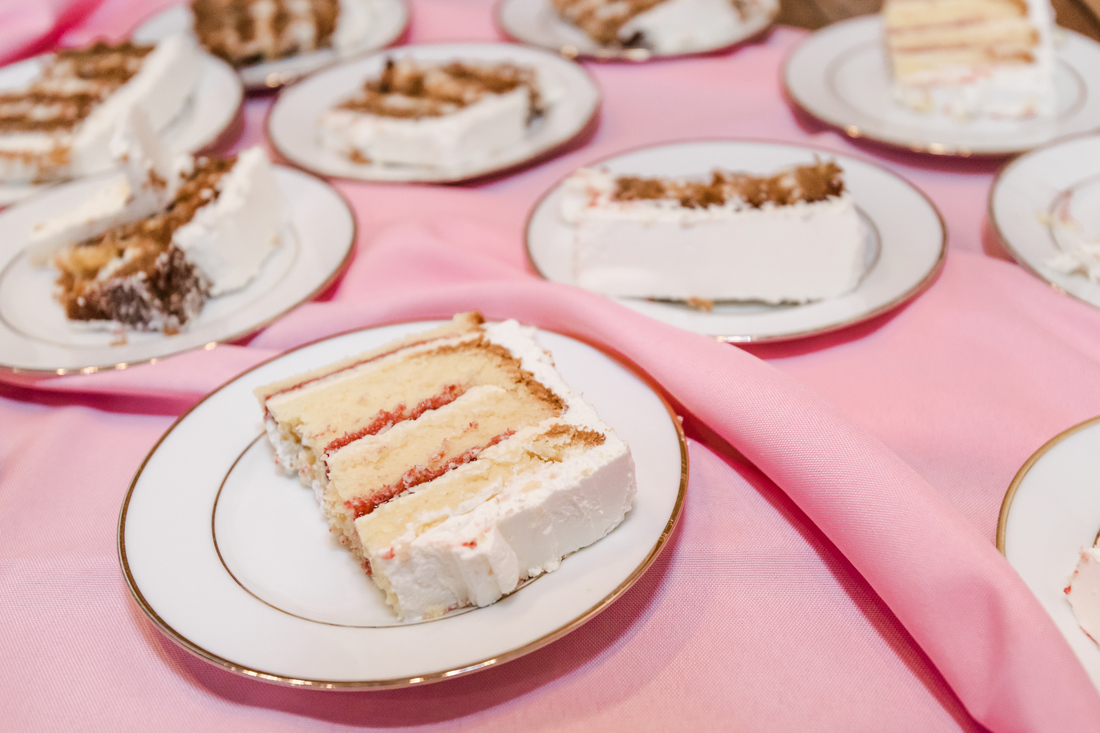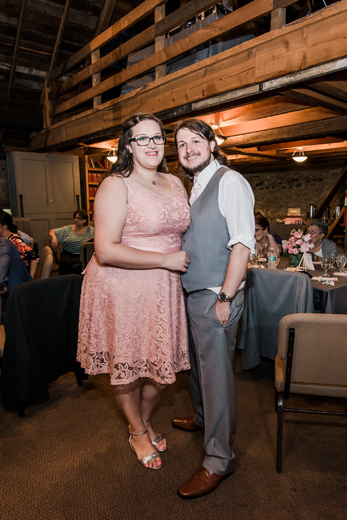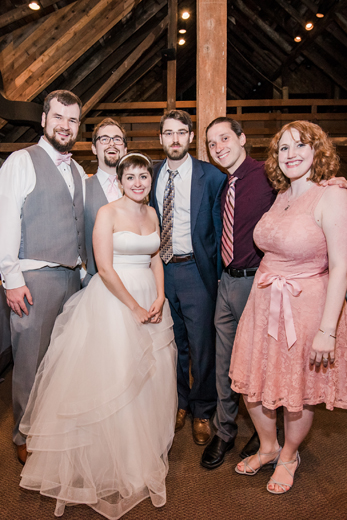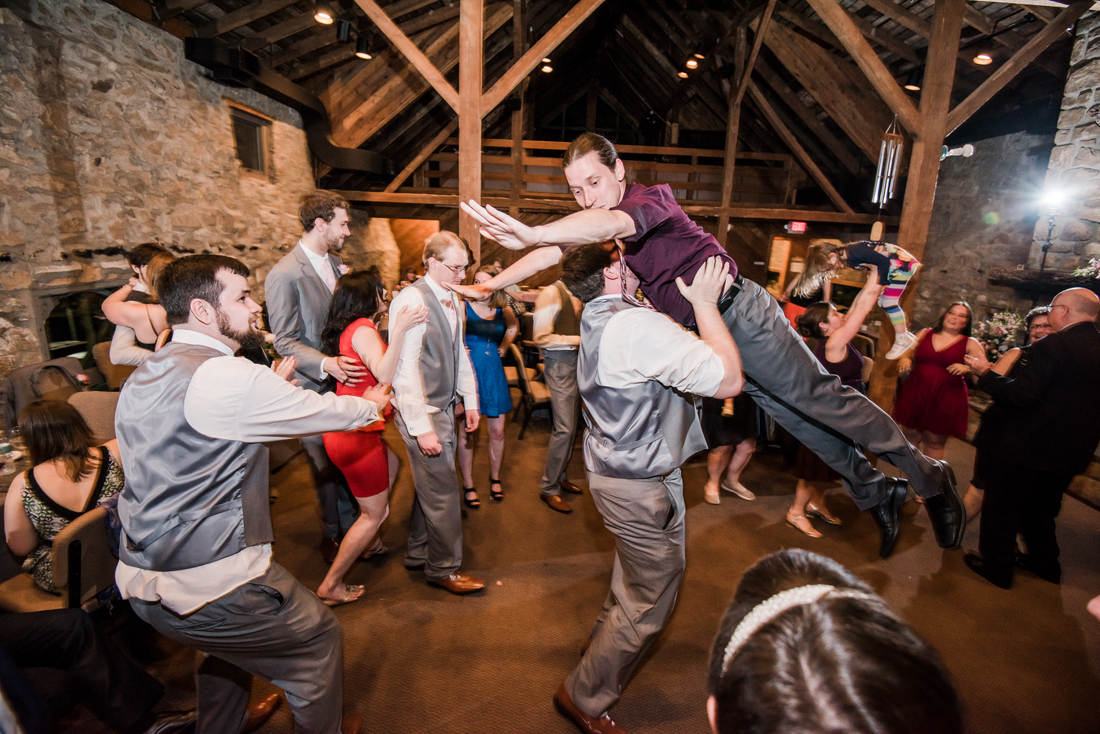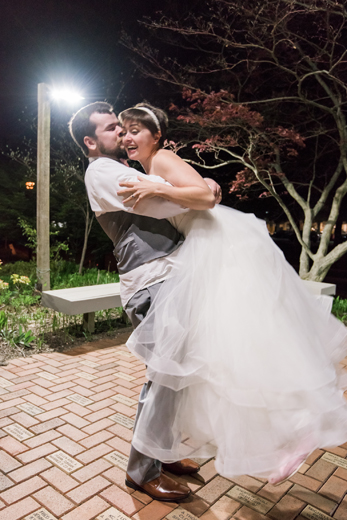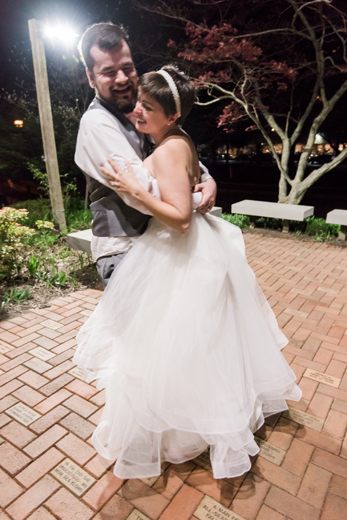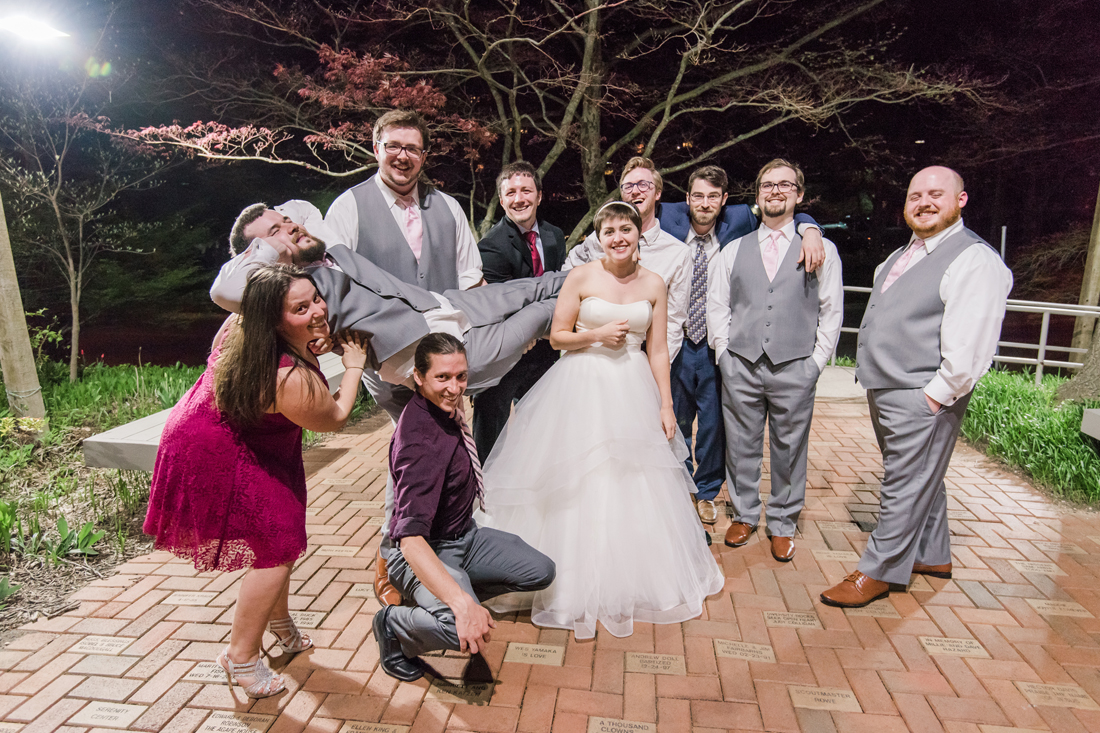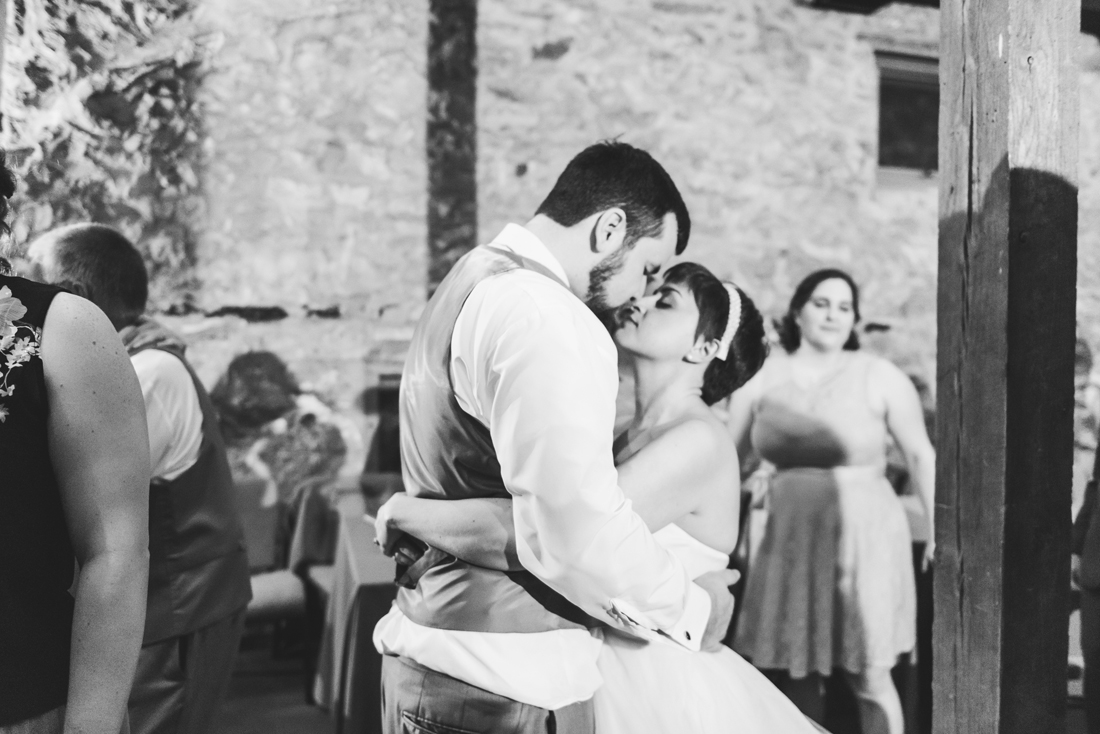 Congratulations you two! Such a beautiful day!!
VENDORS WHO HELPED MAKE IT HAPPEN:
Oliver's Carriage House | Putting on the Ritz Catering | SugarBakers Cakes | Music Masters LLC | Officiant: Emily Berkowitz | Flowers by the bride's mom, Ellen Brown | Bride's dress: Watters for BHLDN | Mens Warehouse | Francois Jeweler | Zazzle