Love you to Infinity | Intimate Galaxy Themed Anniversary Dinner
Ohkay where do I even begin? How about, why has it taken me so long to get these photos on the blog?! In some ways I'm okay with it because it gave me an excuse to look back through them again tonight, and love them even more.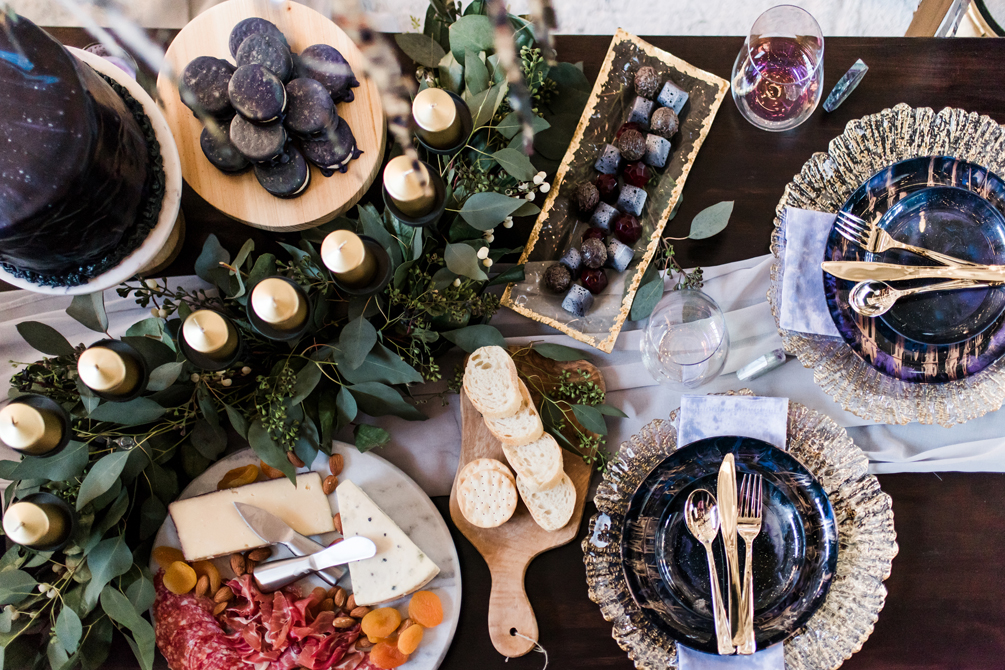 For those not familiar with "styled shoots," these are essentially fake setups/events/weddings to be able to show off ideas and collaborate with other vendors. They are such a great way to stretch creatively too, and when it comes to Britney and I – we never do anything small scale! So in honor of our NEXT styled shoot taking place very soon, I thought I'd share a bit more about this one from March. Typically with styled shoots, we seek out models and friends to be our subjects, and we plan out a theme to the shoot. Well, in this case it was a little different. After visiting the Kusama Infinity Mirrors exhibit last Spring, it sparked inspiration in us that we knew we had to act on… it just happened to take us a full year before actually bringing it all together! Walking into Kusama's infinity room transports you into this floating, galaxy-like space (but because of high demand, you can only stay in the rooms for about 30 seconds!). When Adam and I visited, it made me feel like we were floating, and that we were small, but infinite in a way. I'm not usually one for super cheesy descriptions like that, but honestly it made me feel like our love was infinite, and that I'd love him for infinity.
Britney and her husband also visited the exhibit and after we chatted about ideas to bring this all together for months, we finally went into action! It was unusual because we realized, we wanted to be BOTH the photographers and the models!! We're so so grateful for our amazing team of talent that helped bring this all together (& for trusting in our vision when we said we wanted to do a galaxy-themed anniversary dinner styled shoot!! haha). Many thanks to Candace of From Pixels, to Quill (so many cool details with resin and shimmery holographics!!), to Makeup by Farren who glammed Britney and I up and made us feel so so comfortable and beautiful!, and to Elyse by Nicole who provided the perfect pairs of jewels to complement the whole theme.
And because we've learned, we always seem to have DIY twist going on: many thanks also to Britney (many attempts at mirror glaze cake to get it right, plus the galaxy-drip plates and napkins), to Candace again who even helped make some galaxy dipped Oreos, and to my mom who created custom pillow cases for this intimate dinner, and ultimately even provided us with the cake for the glaze! Britney and I also tackled dying curtains and a table runner & transformed some goodwill treasures like the centerpiece (adding more greenery), and I got to break out the java gel stain on the coffee table! And of course, many thanks to our husbands for supporting us, believing in these wild ideas we have, and showing up to model with us! We had SO much fun! This shoot means a ton to me and I'm so excited to finally have it on the blog!
PS. You can go see more of Britney's images here! AND be sure to follow our newest adventures…. BaM Co-Create, where we share DIY ideas, wedding inspiration, and hopefully soon – workshops! :)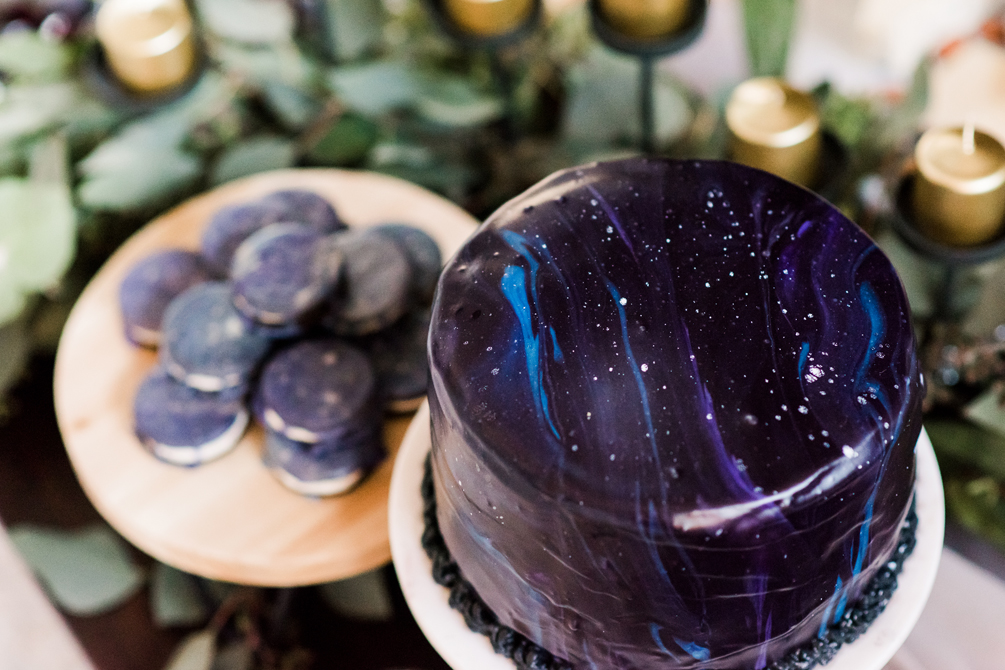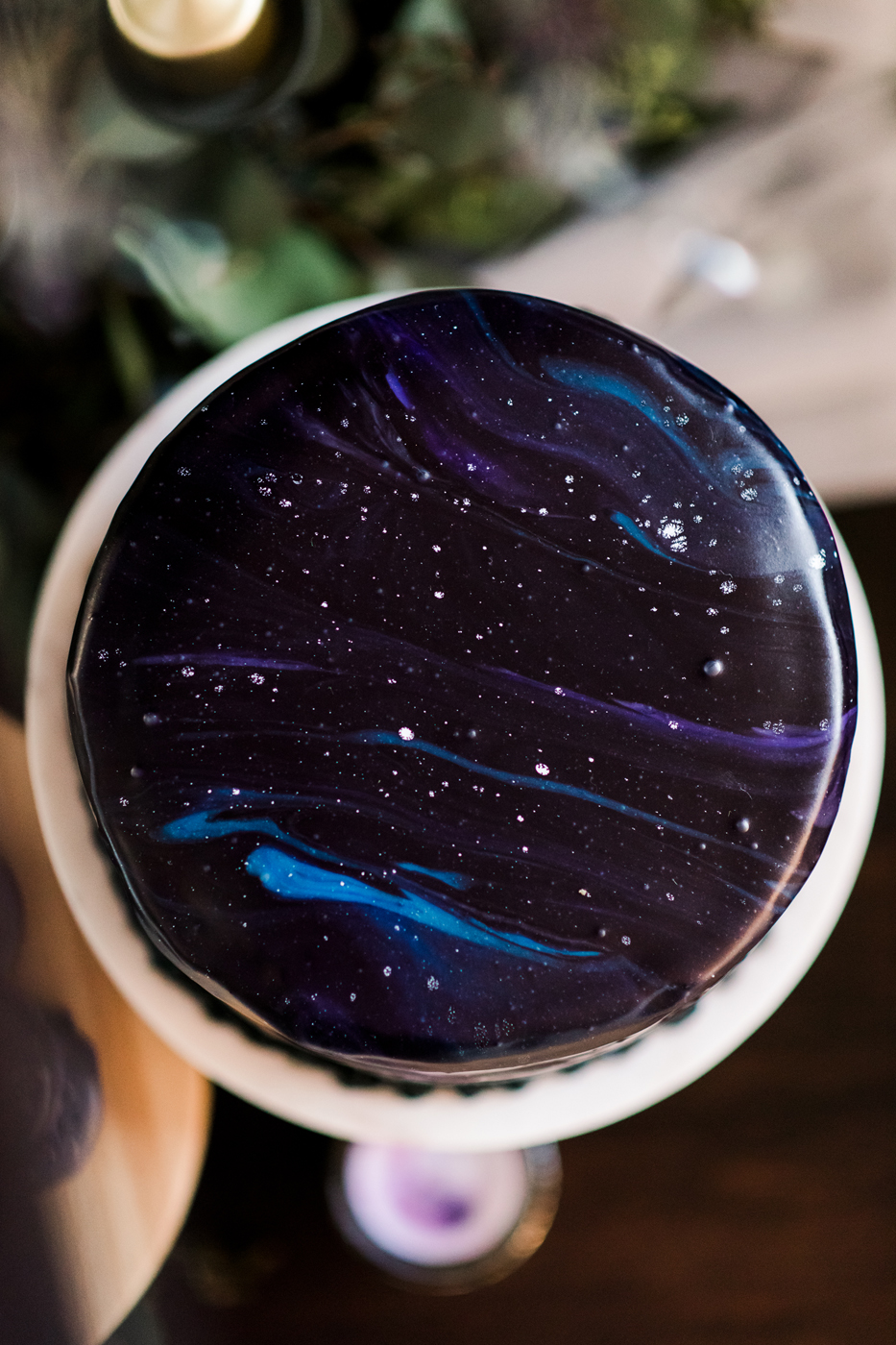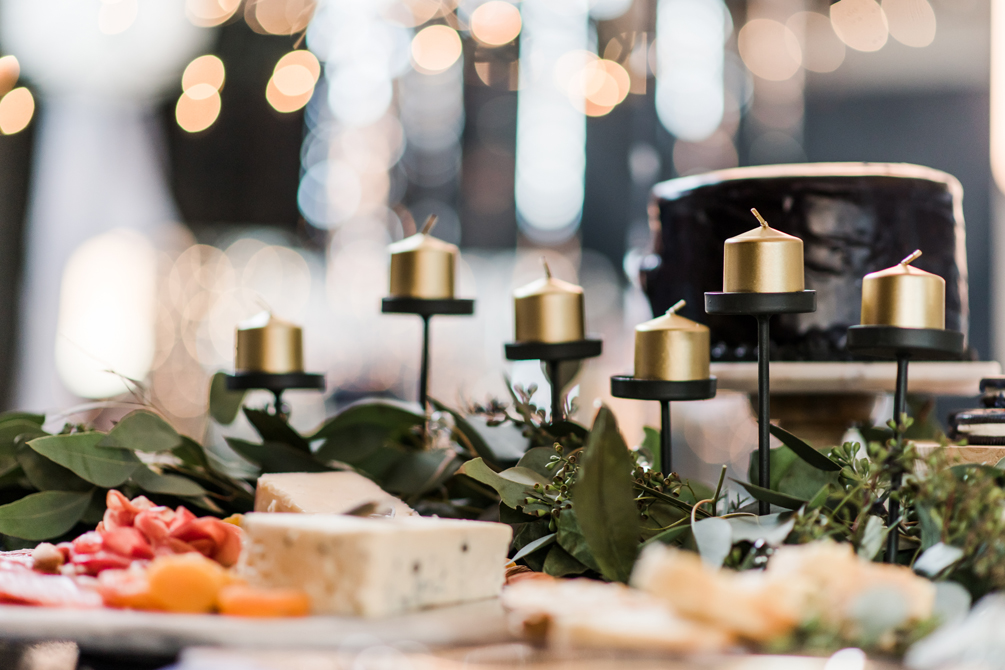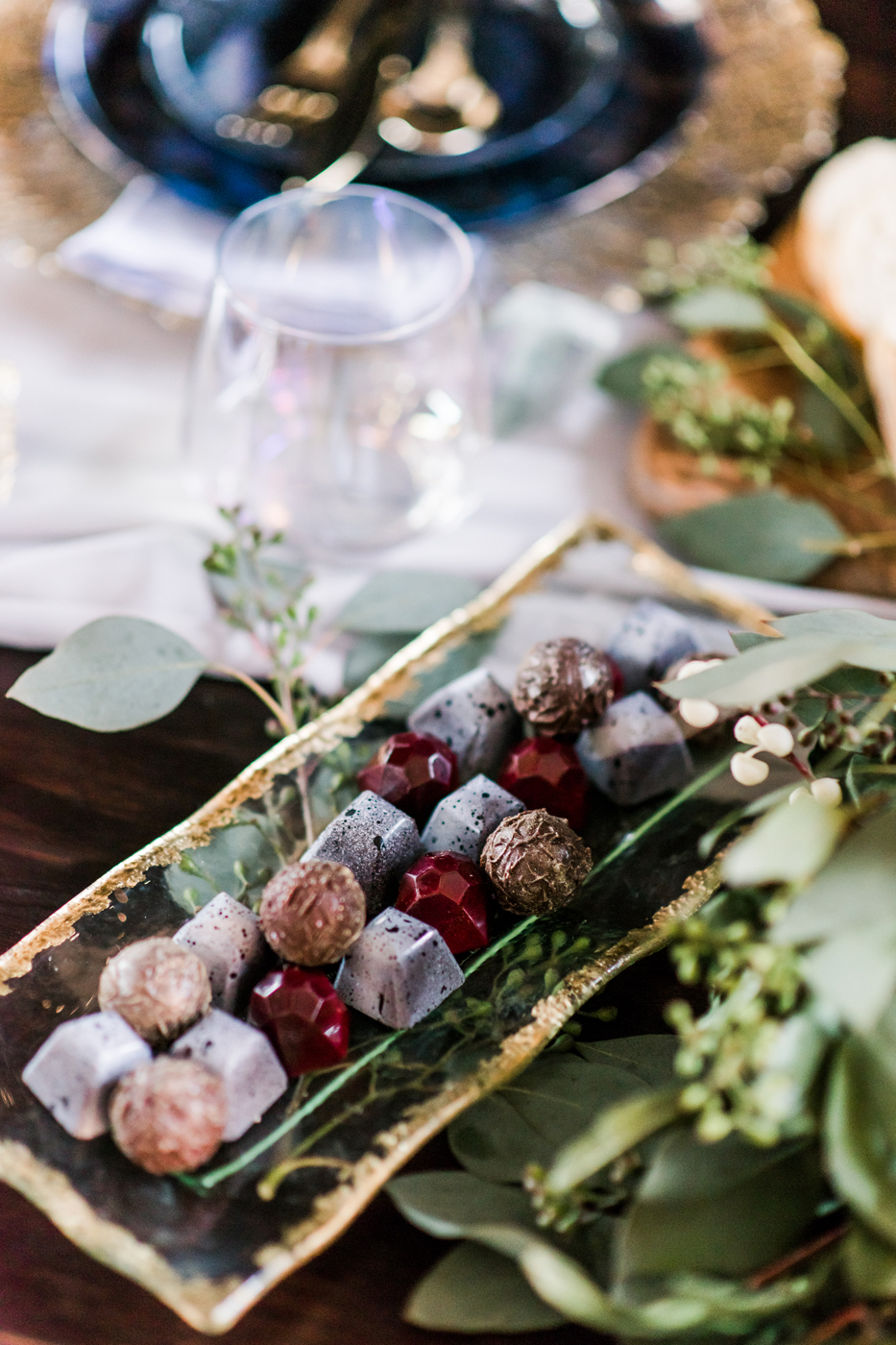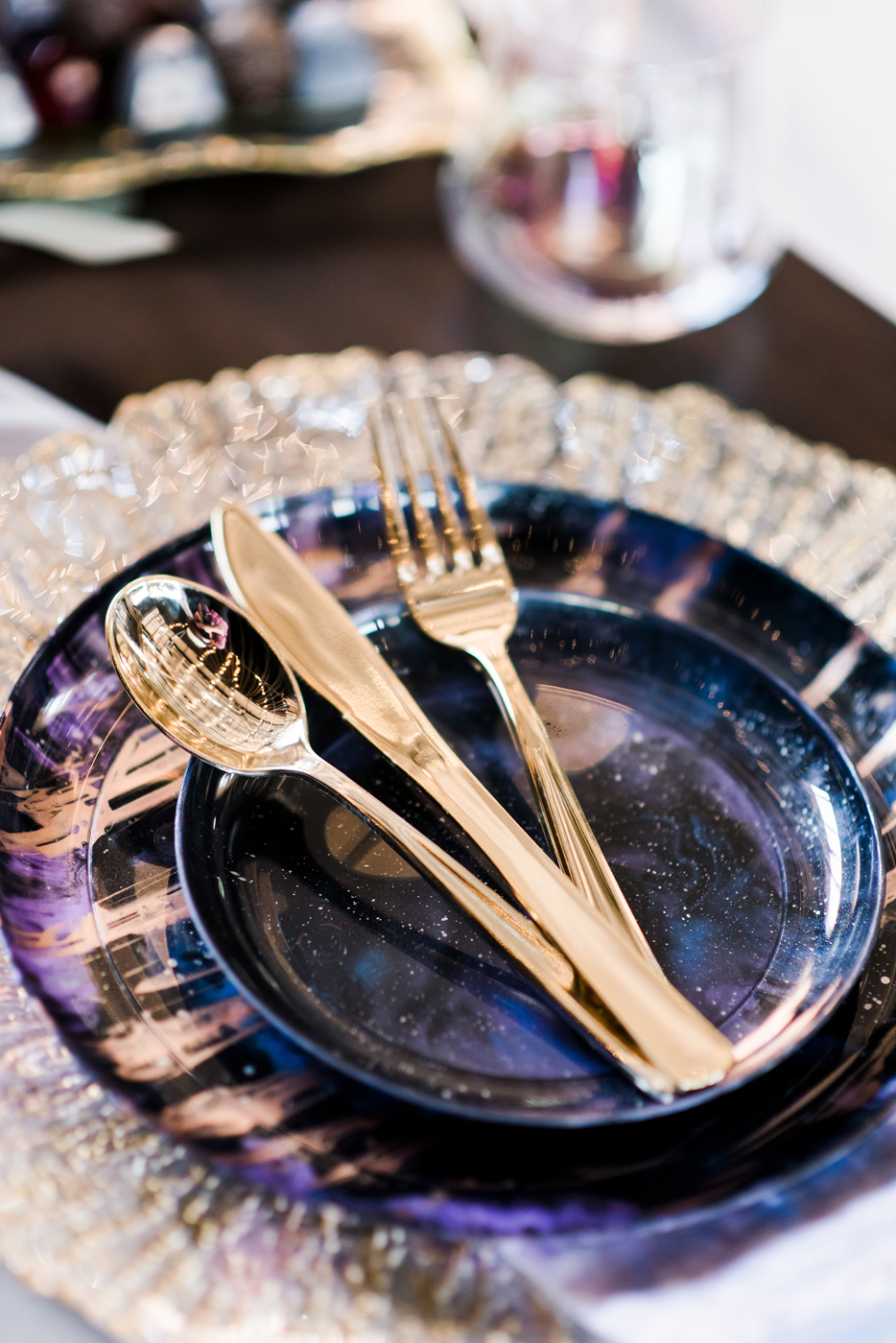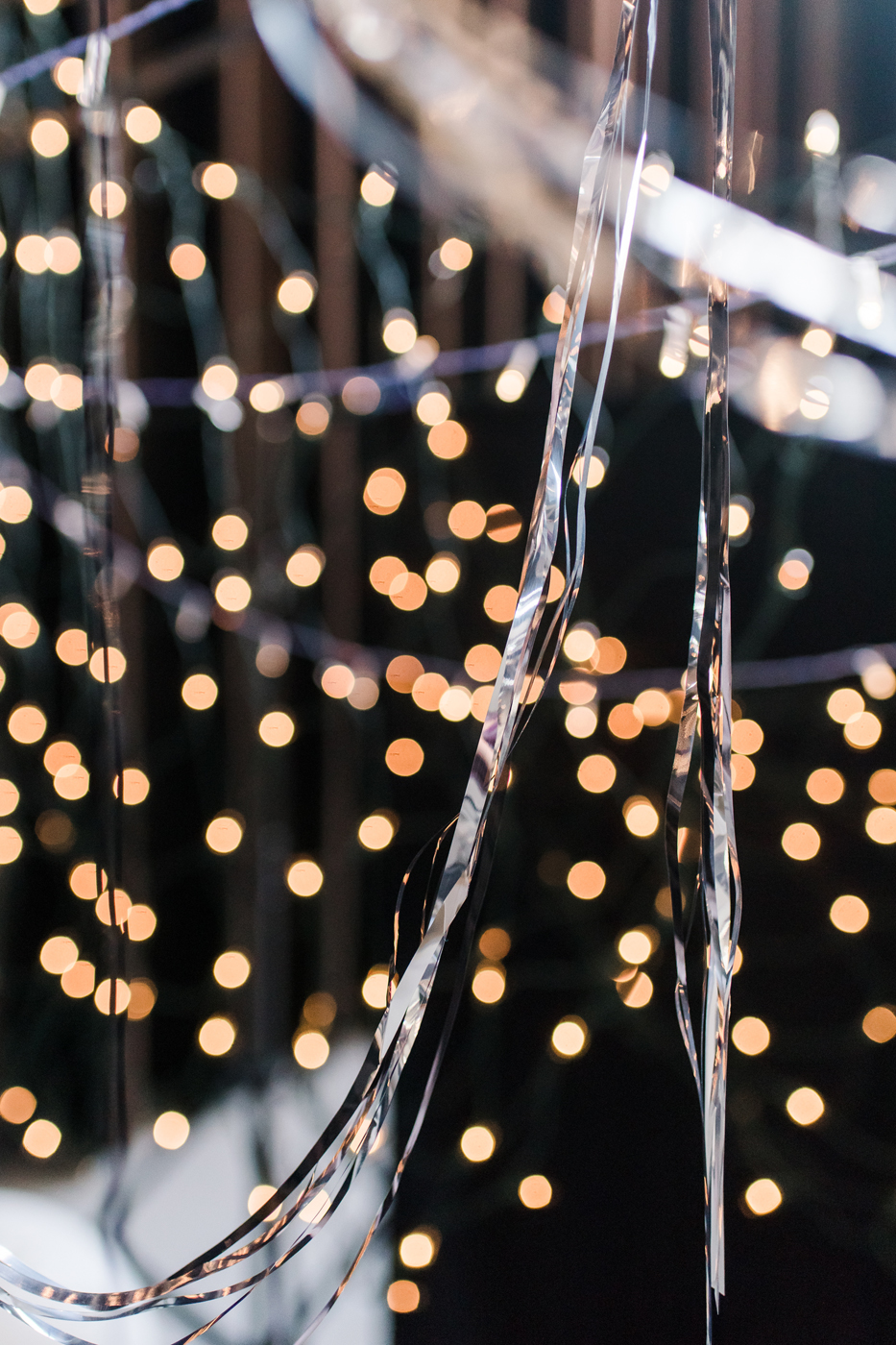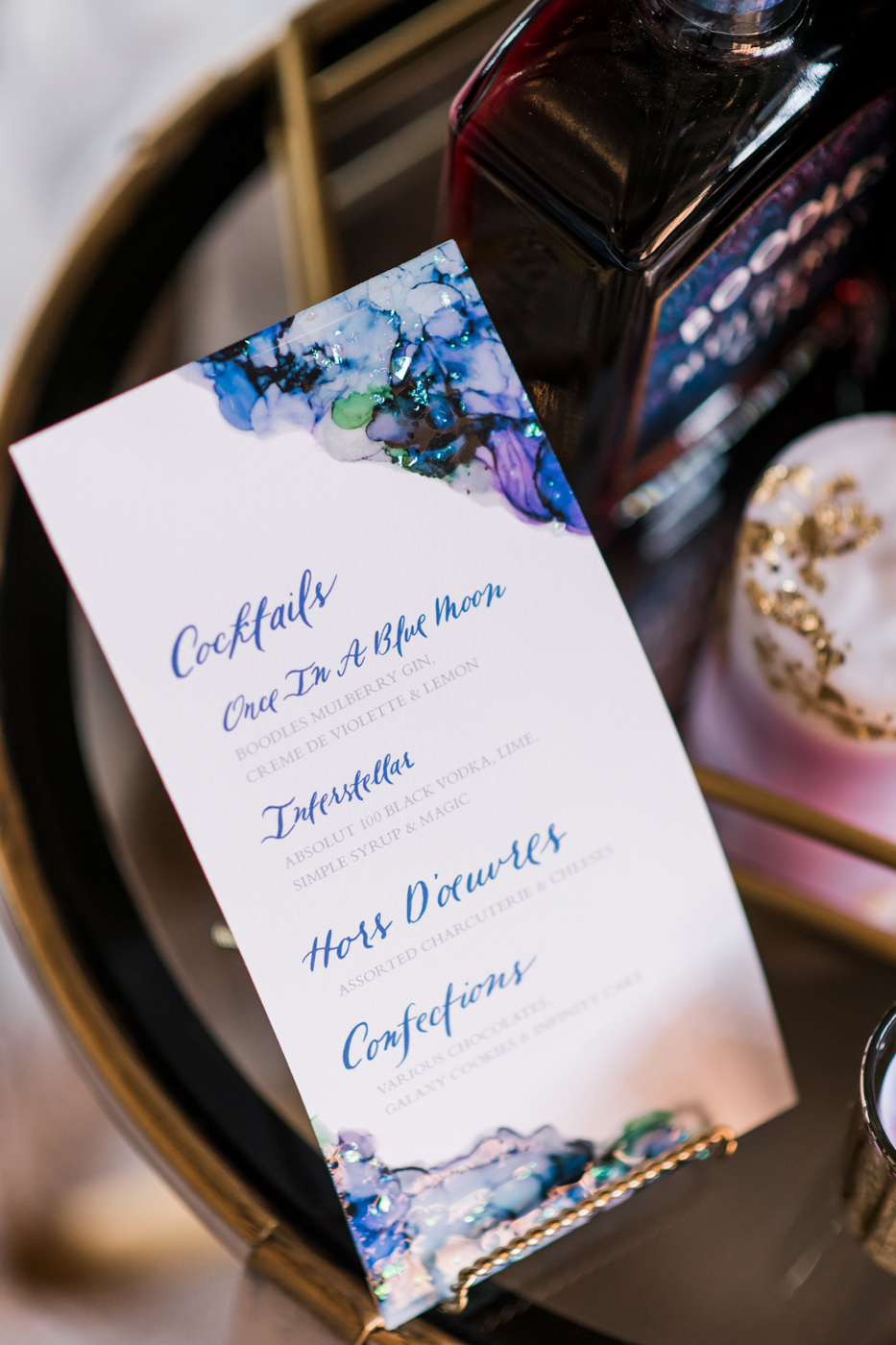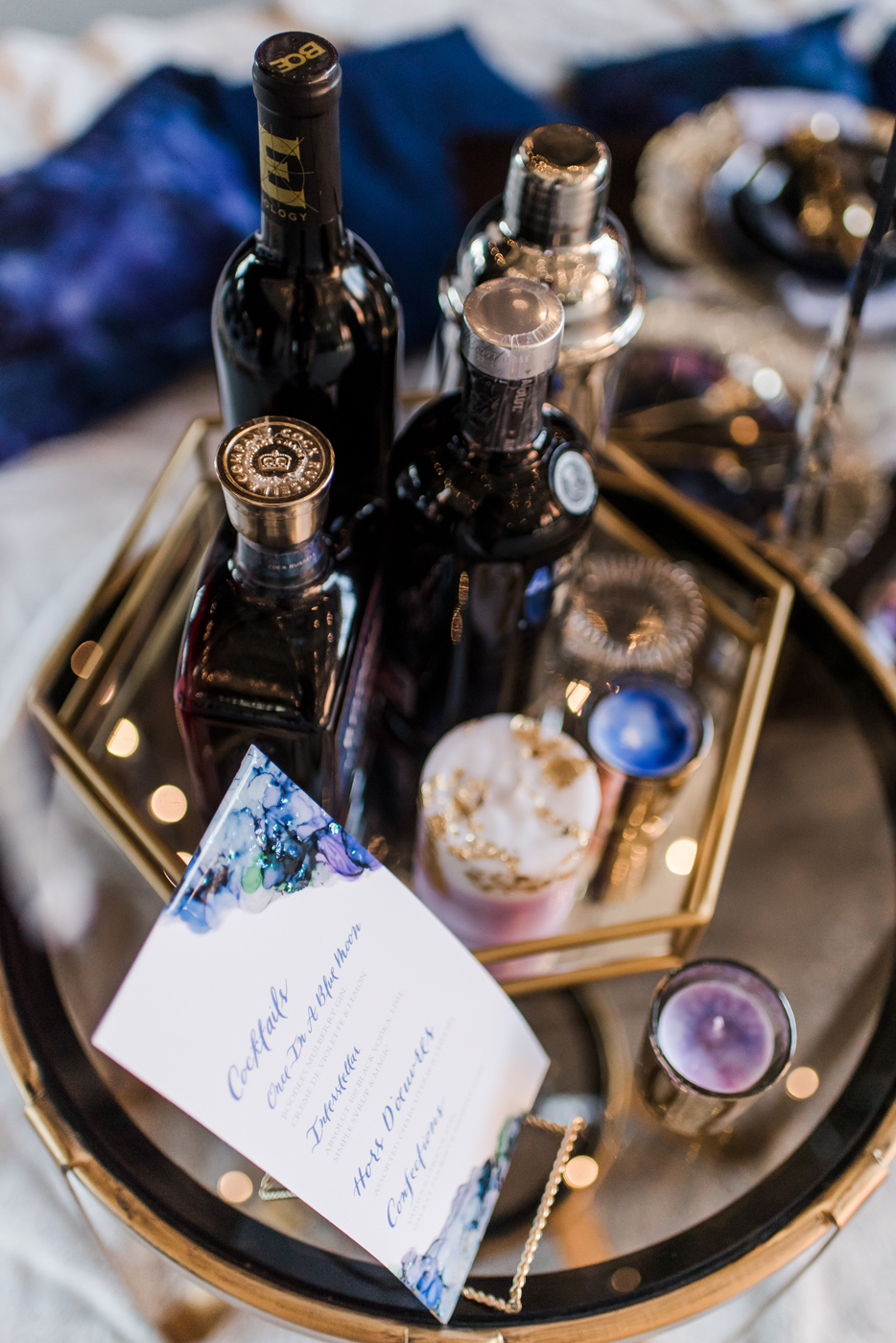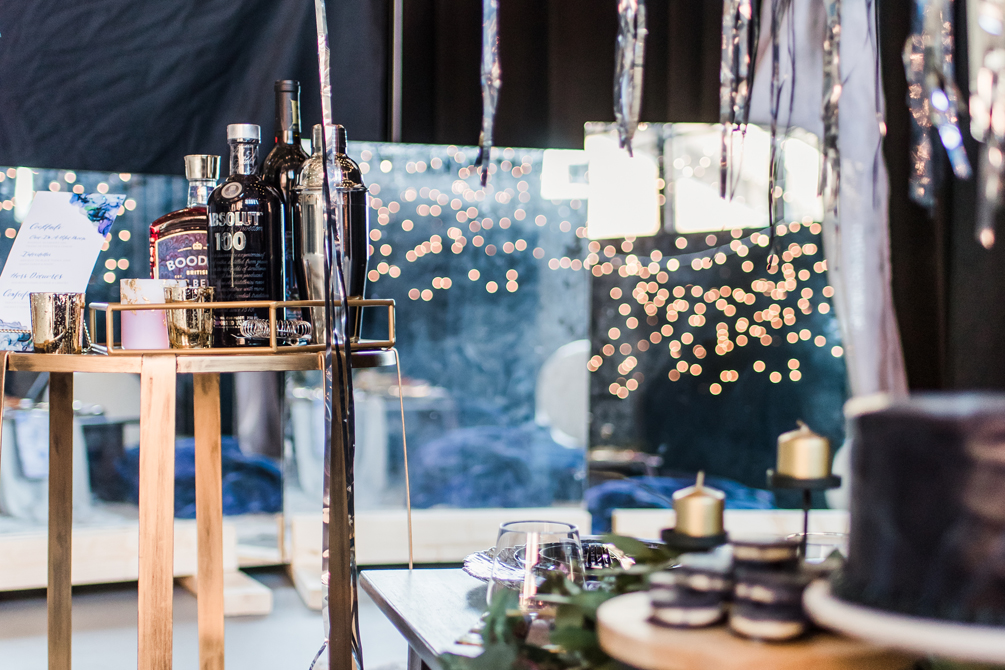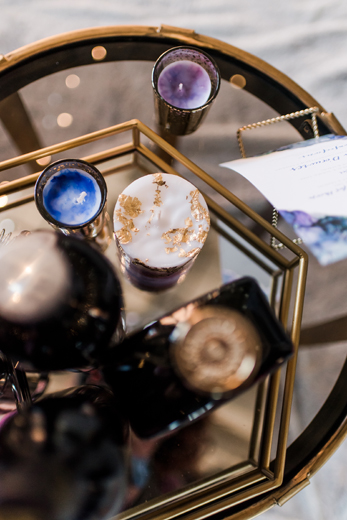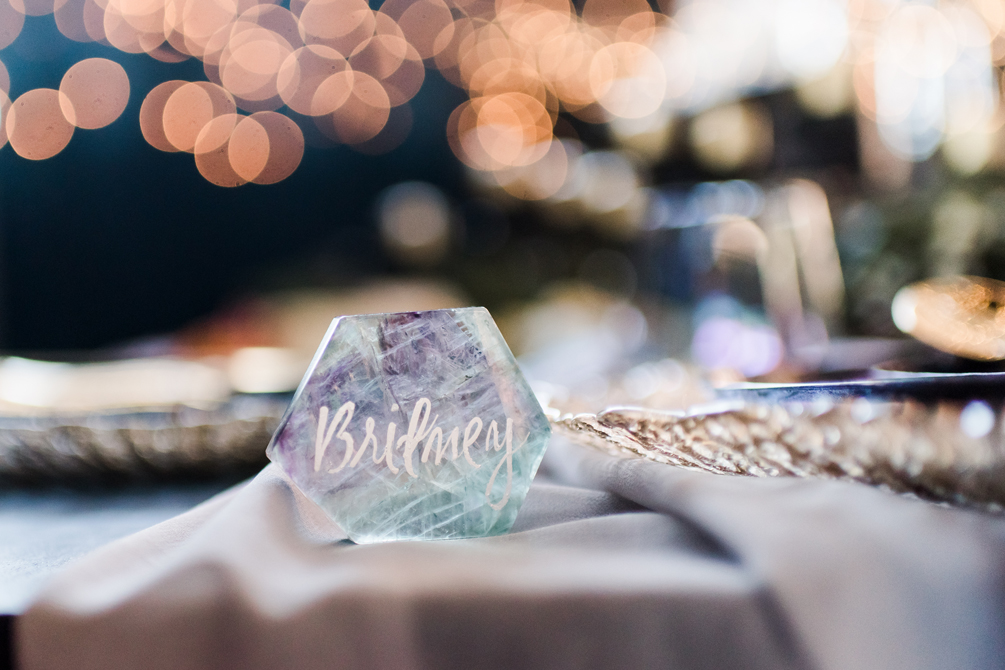 Detail heaven! Candace even made us name cards on those gorgeous stones!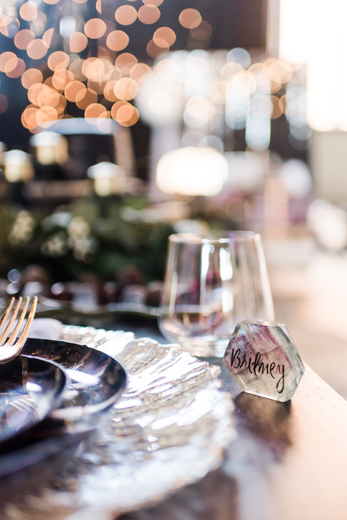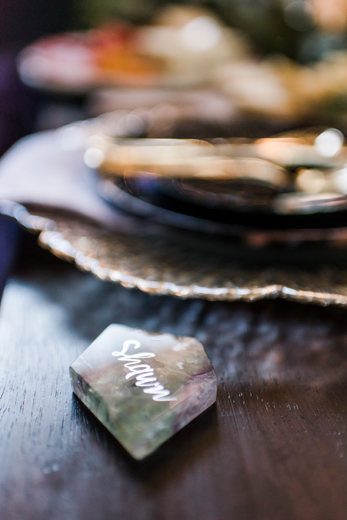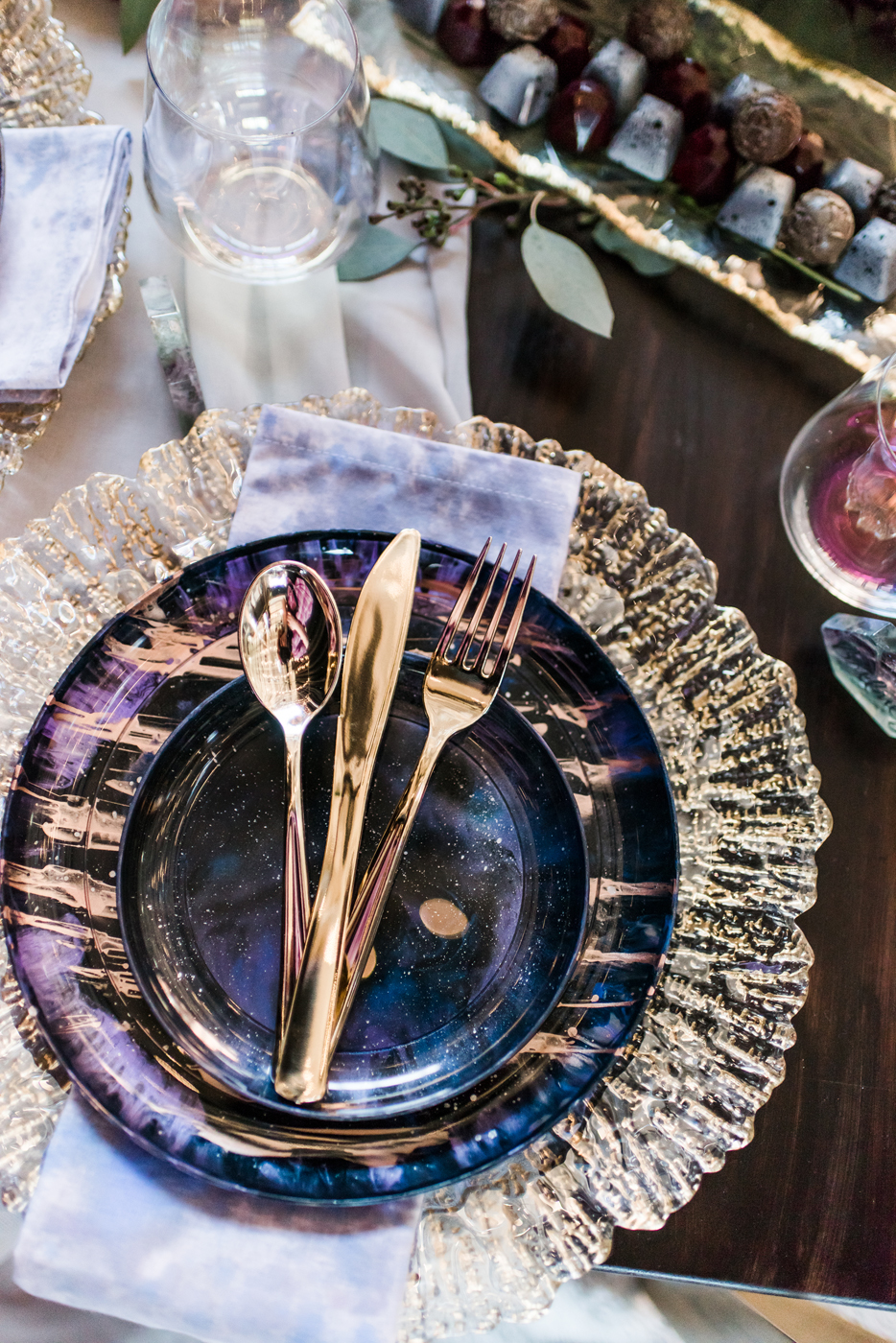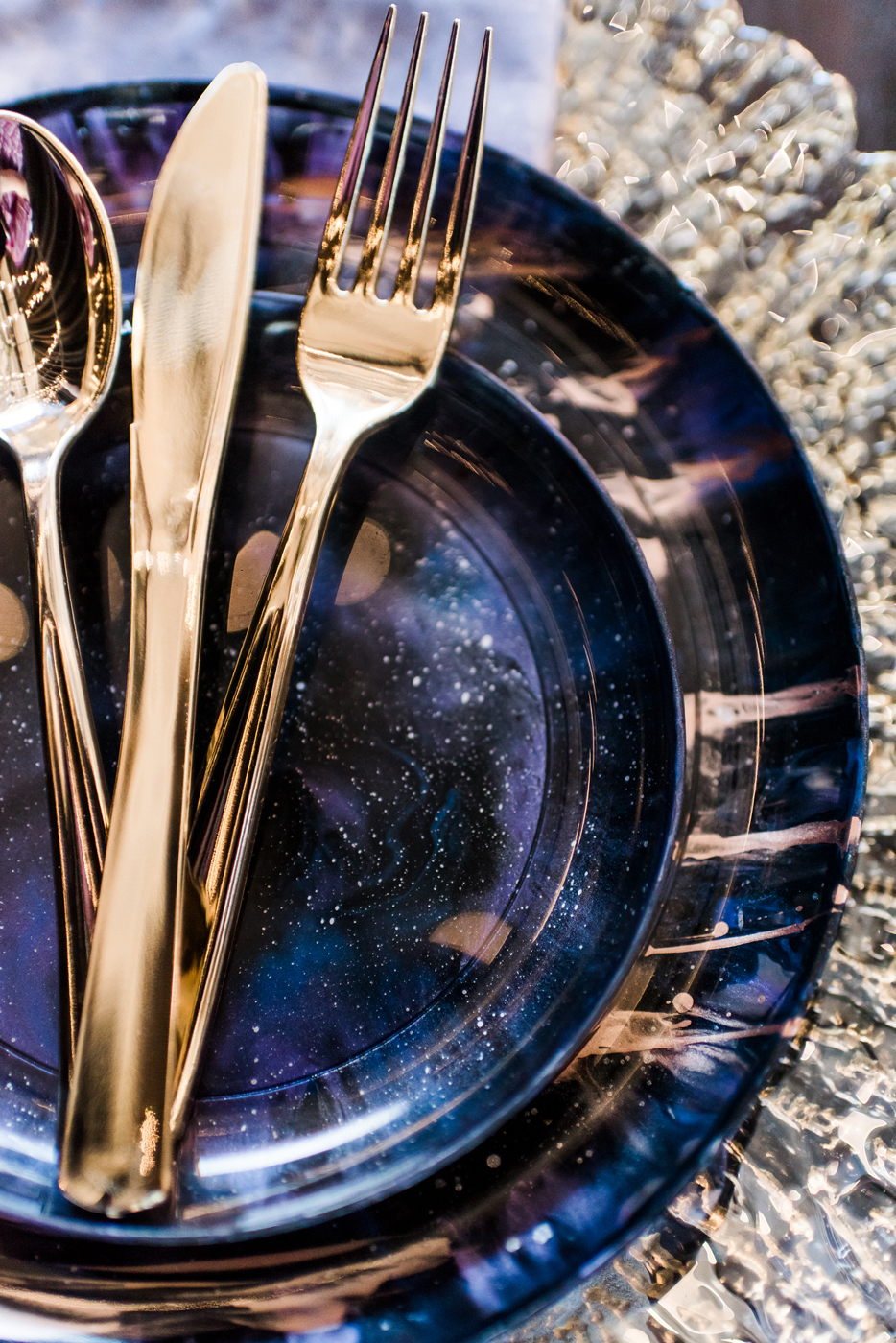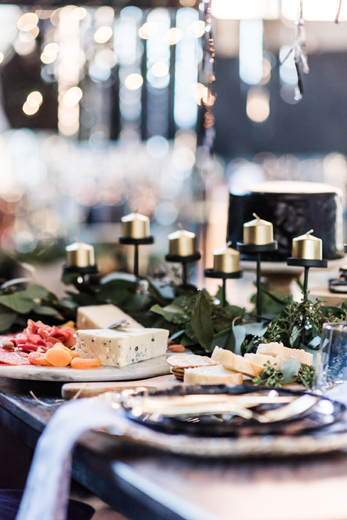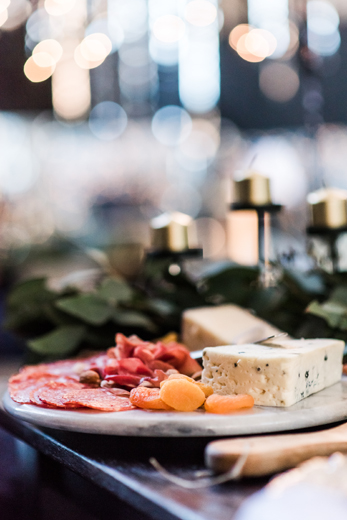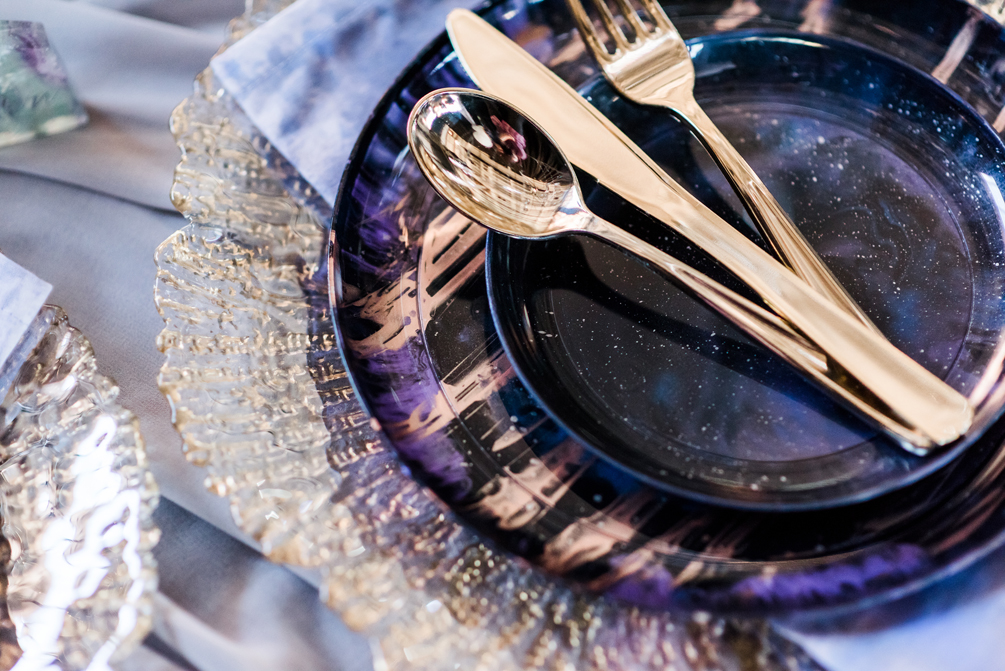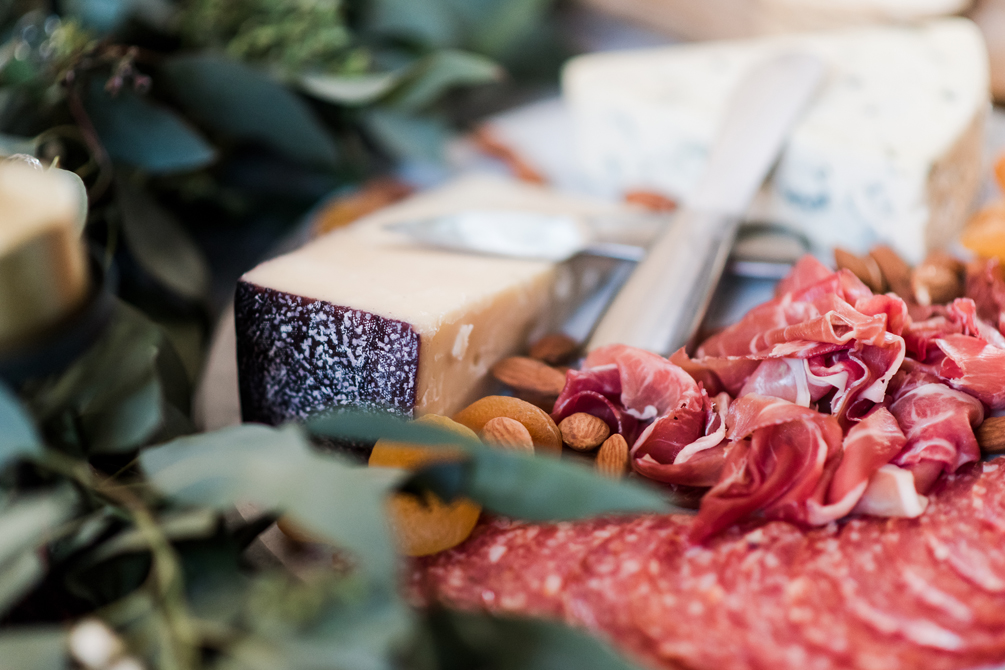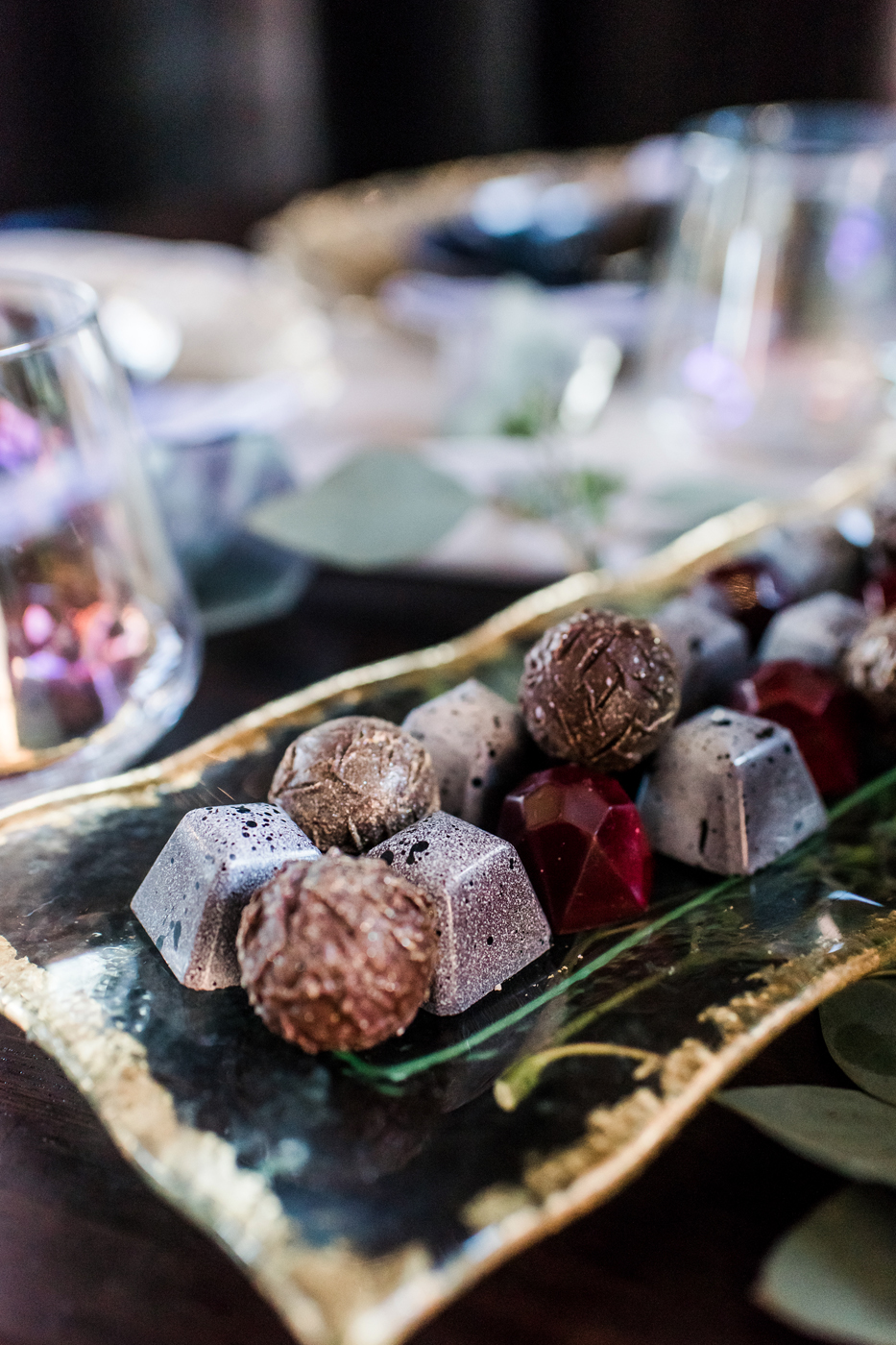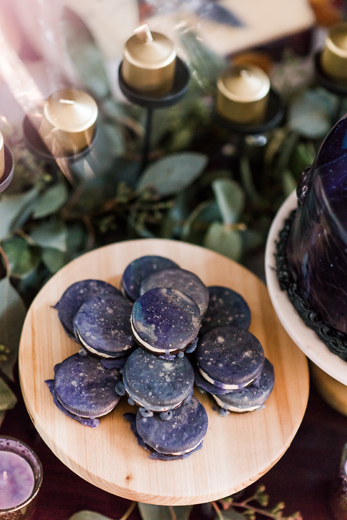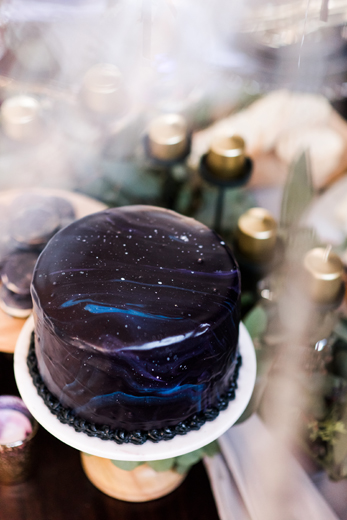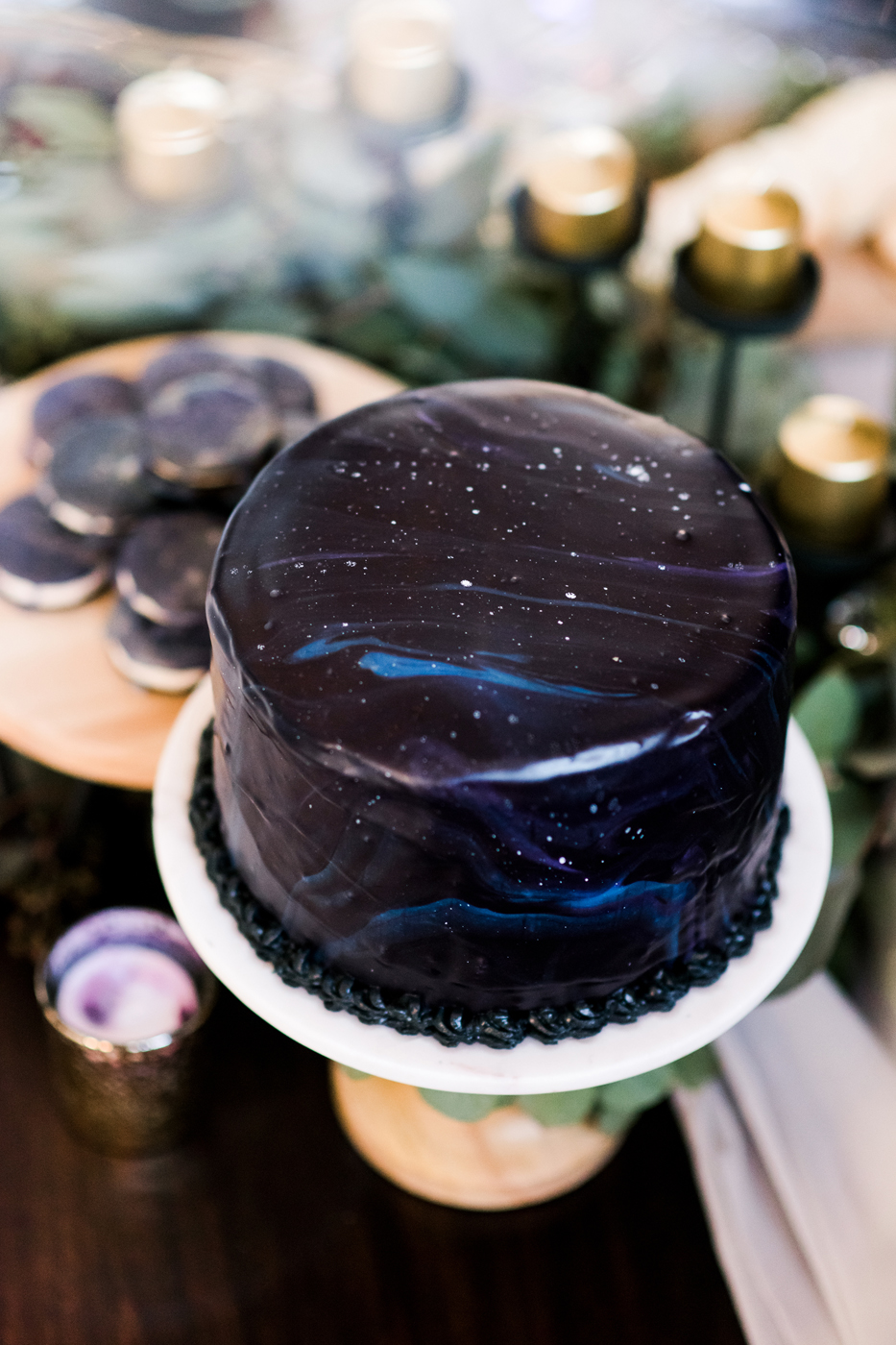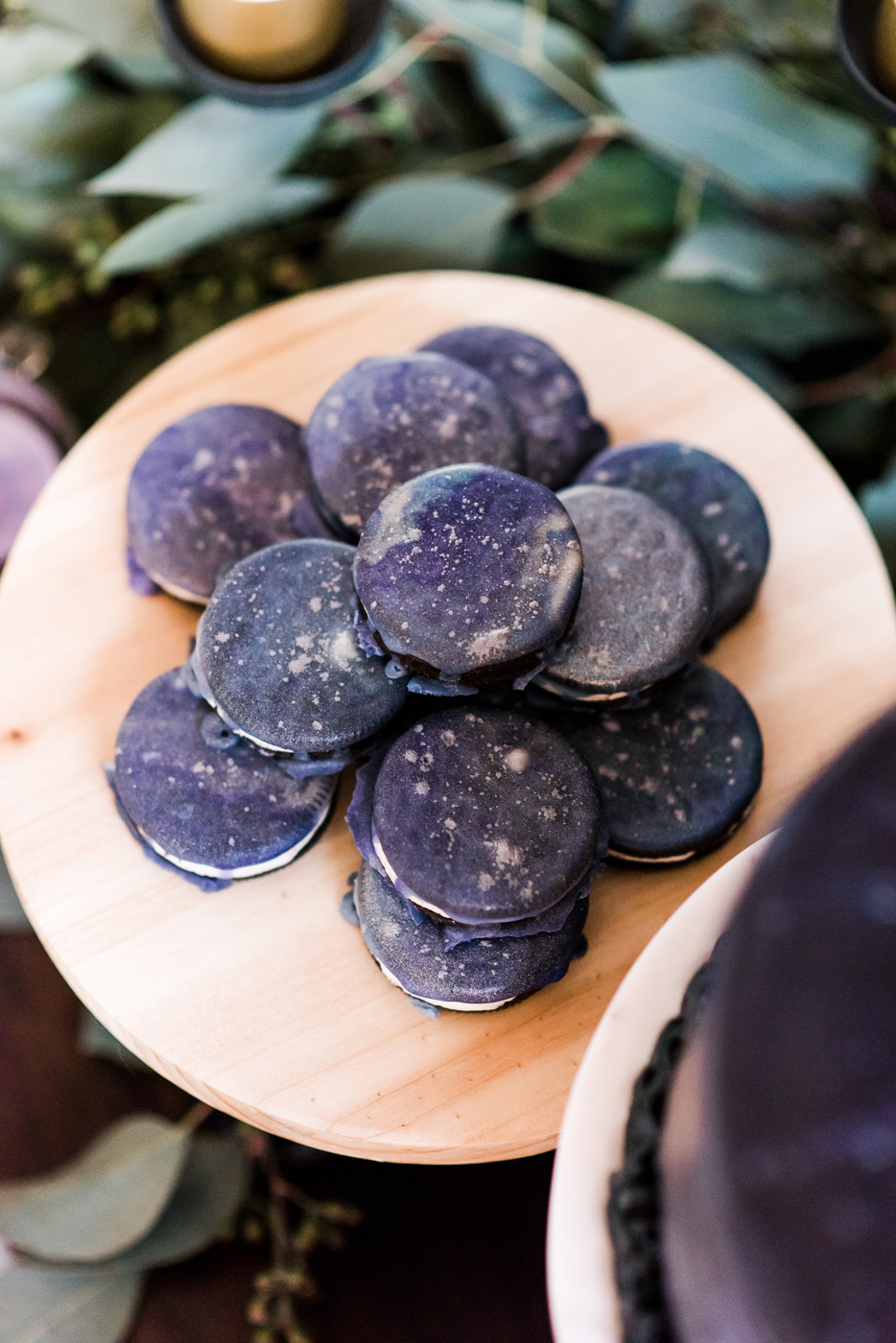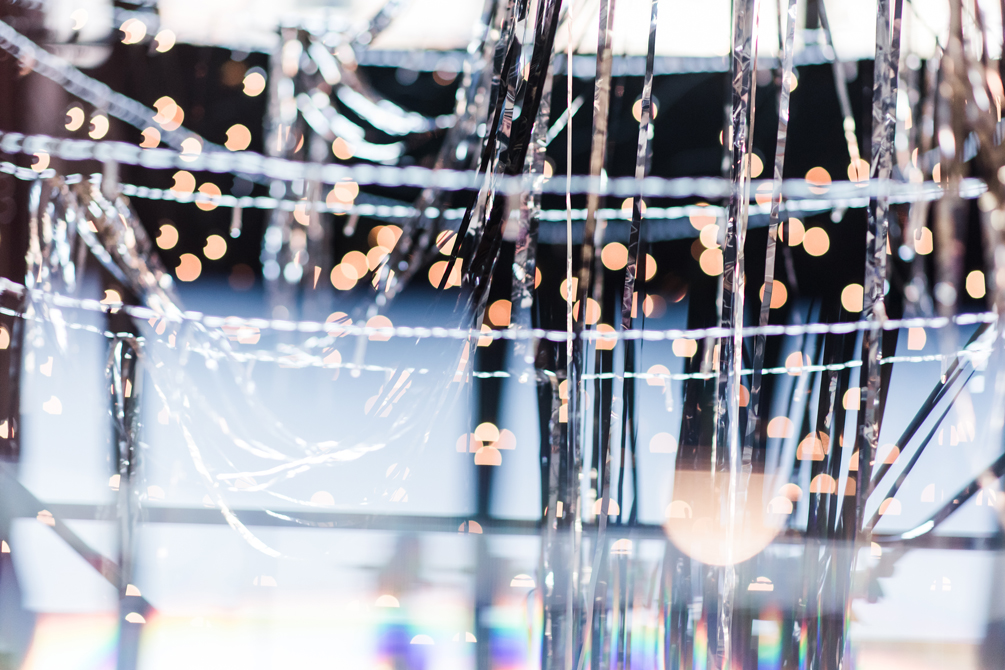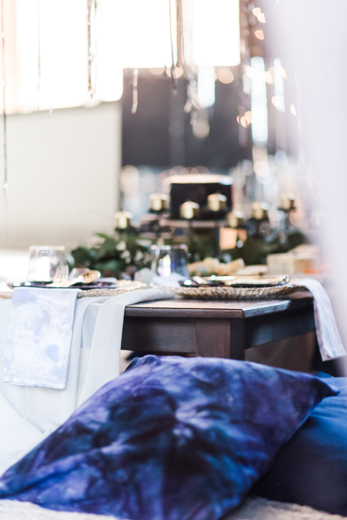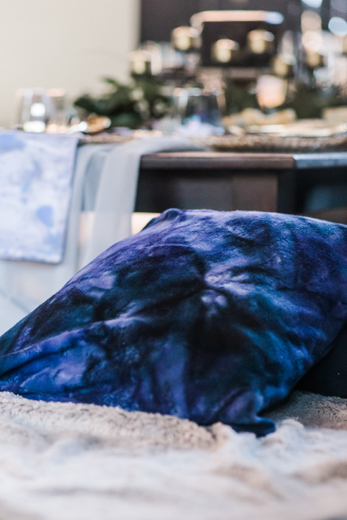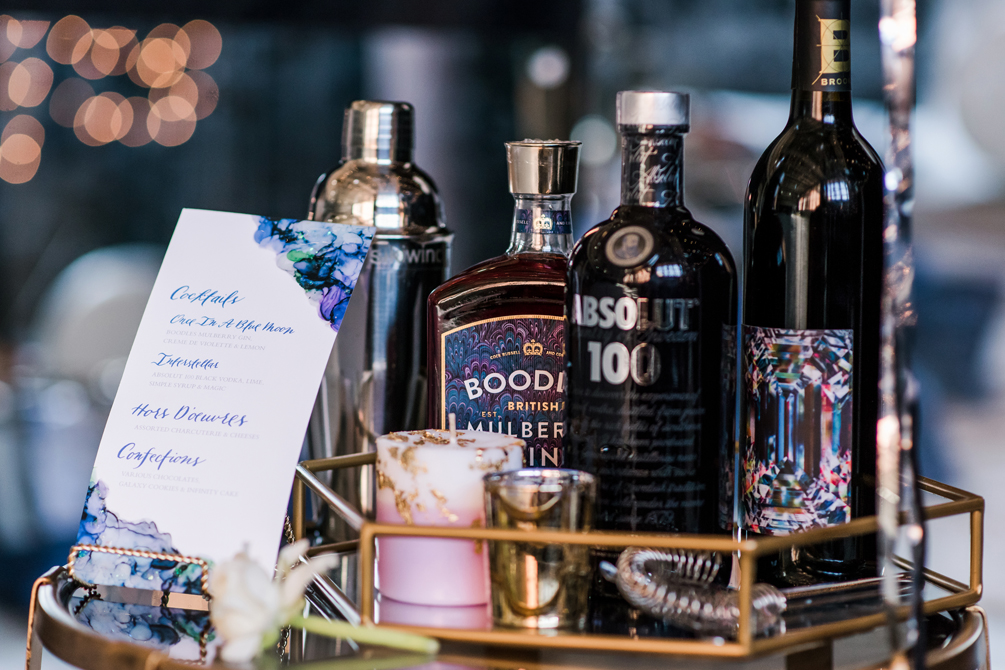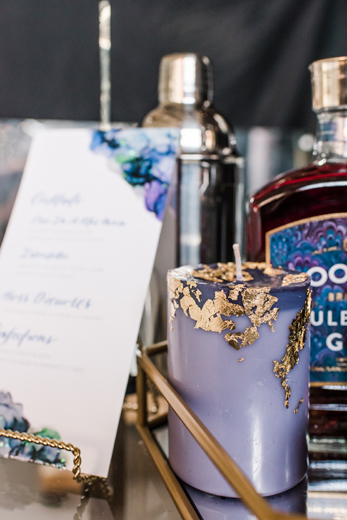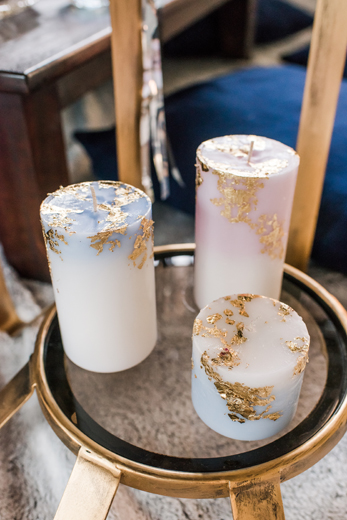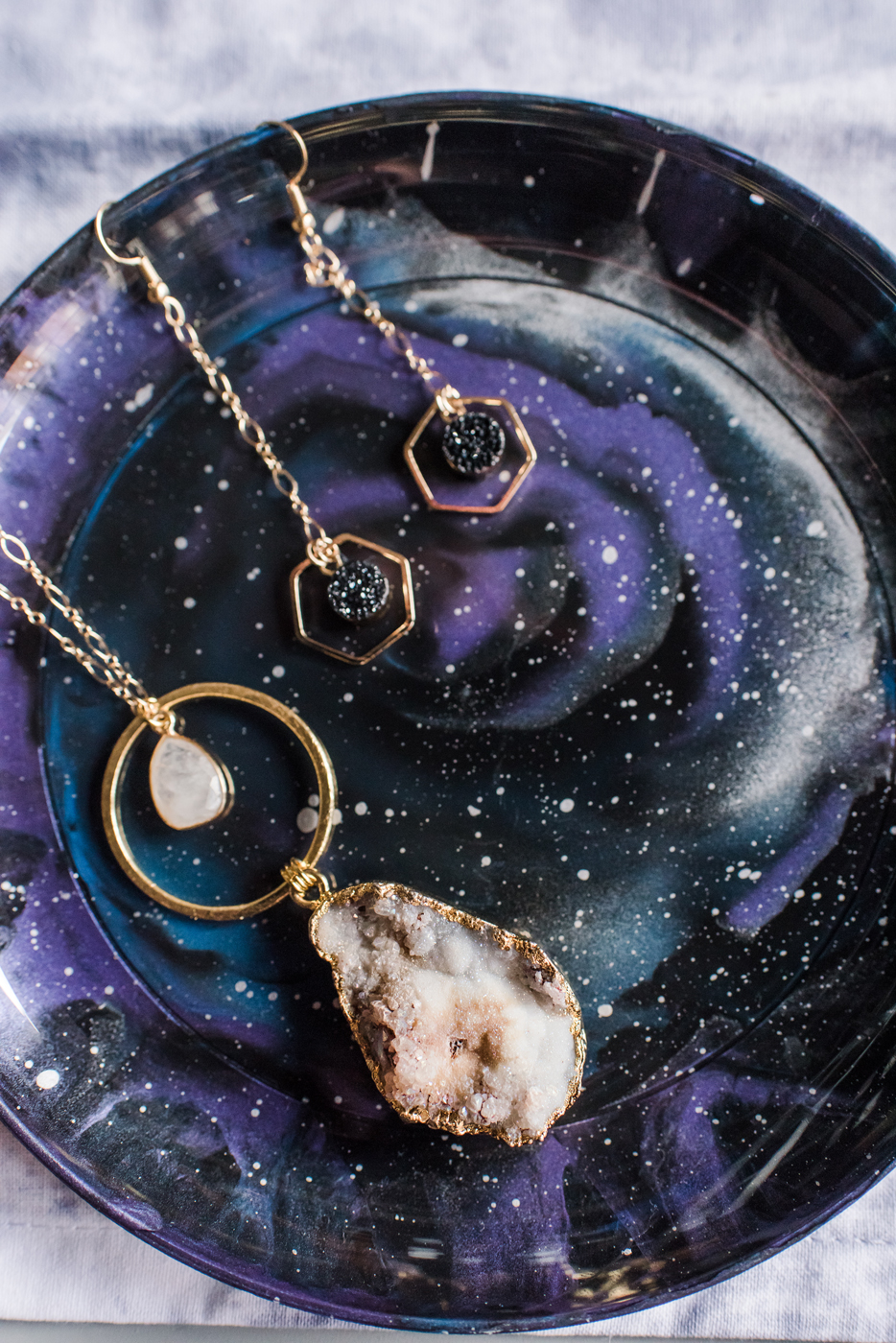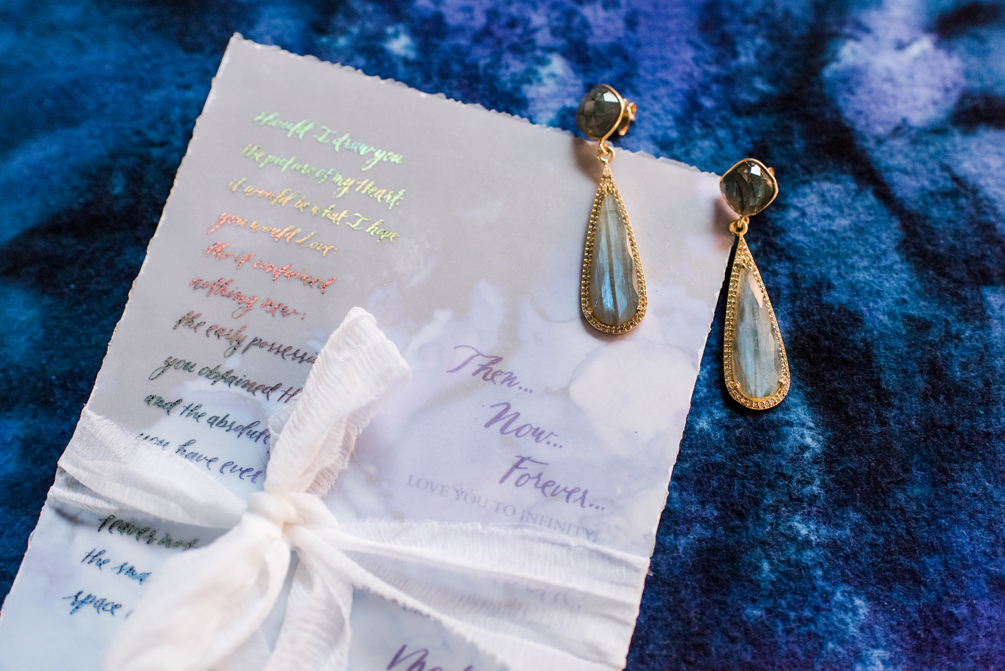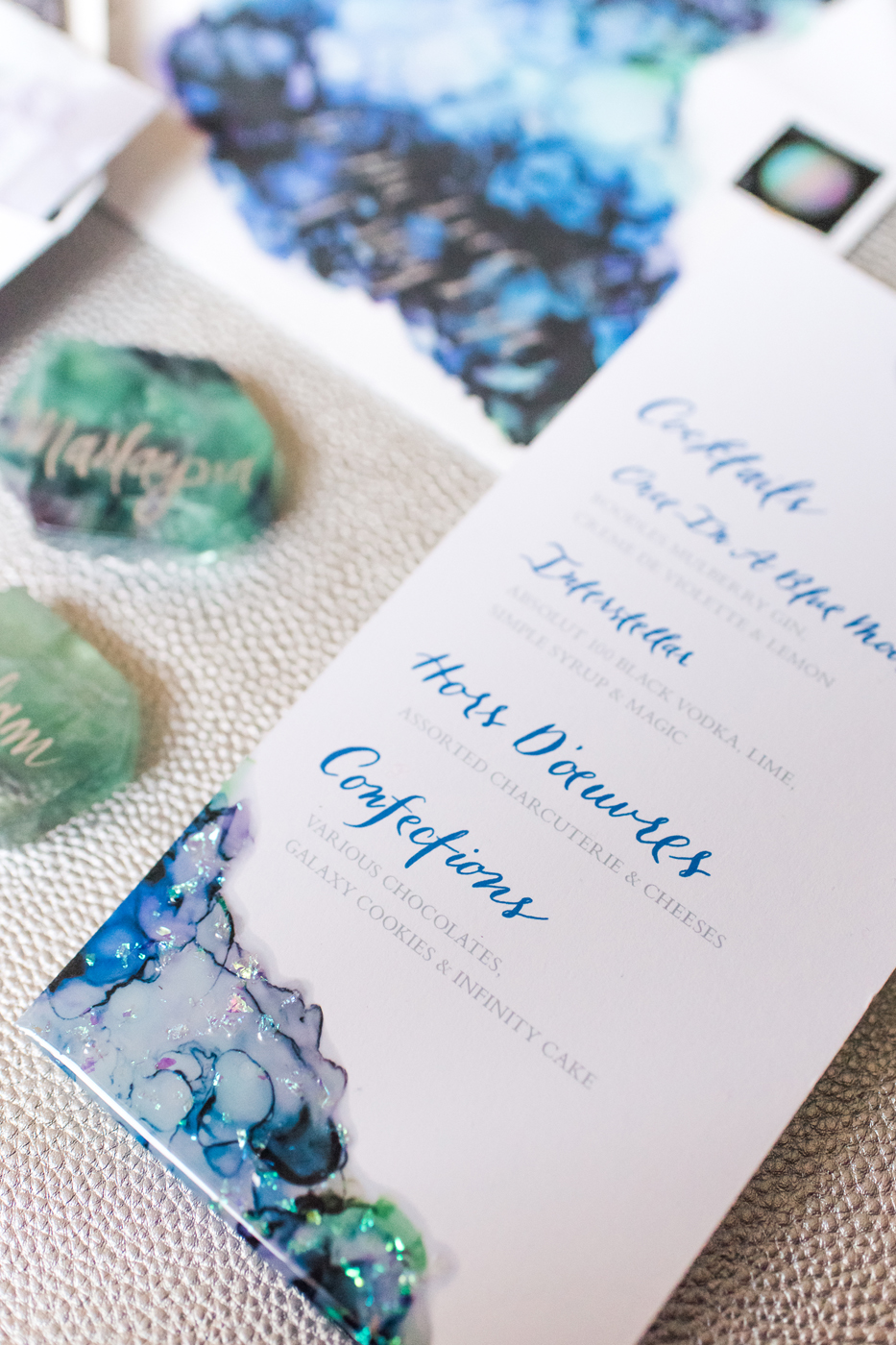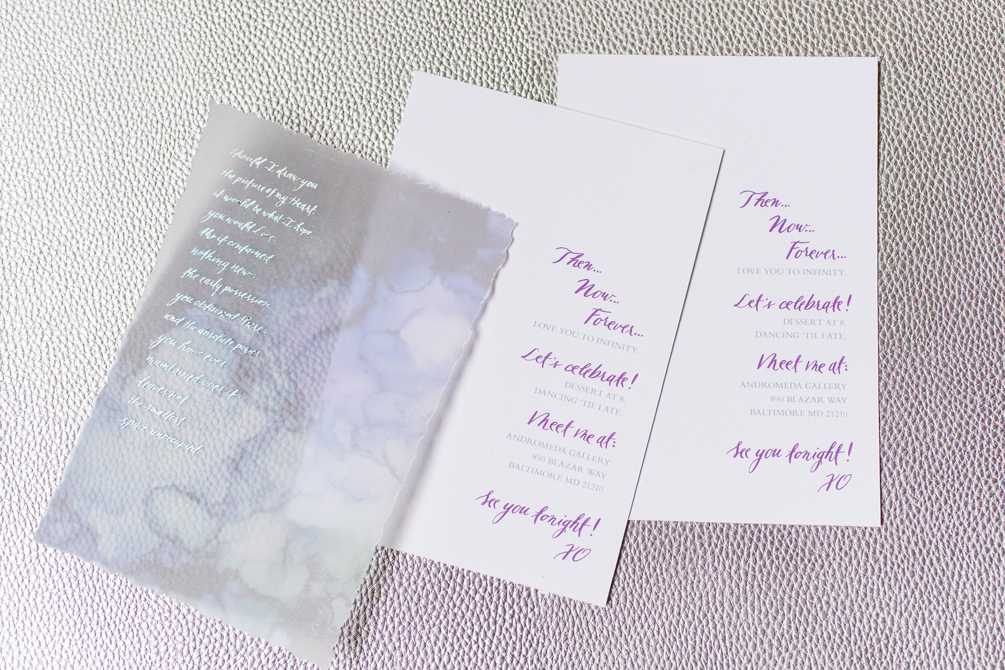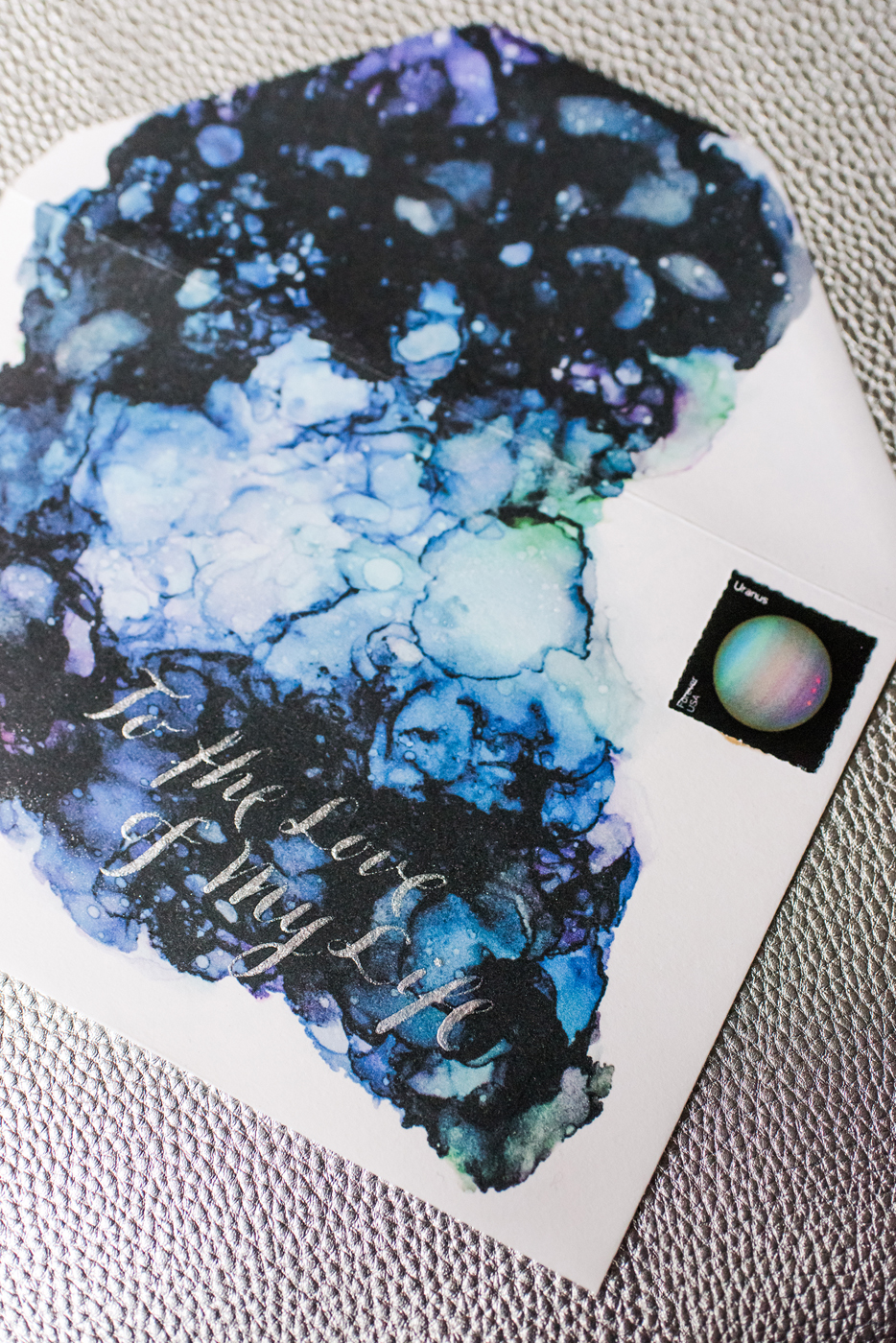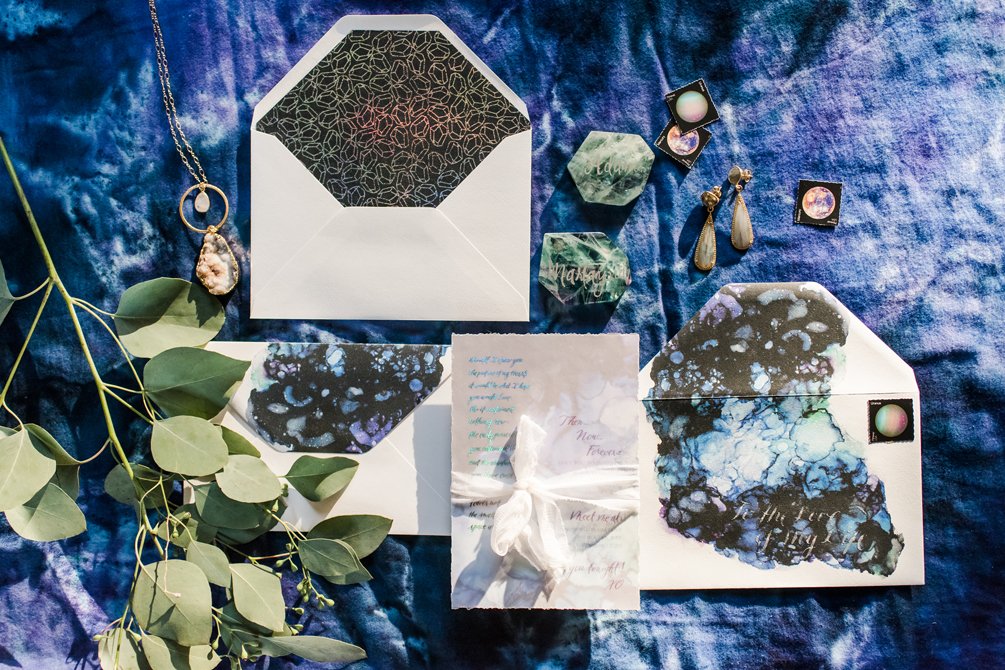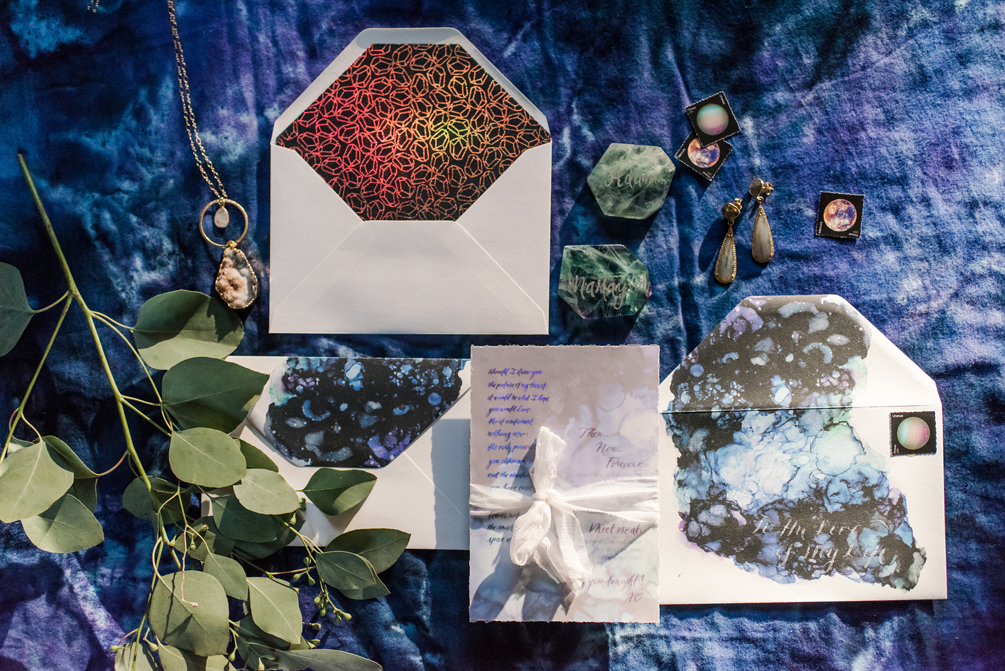 Look at all that shimmer!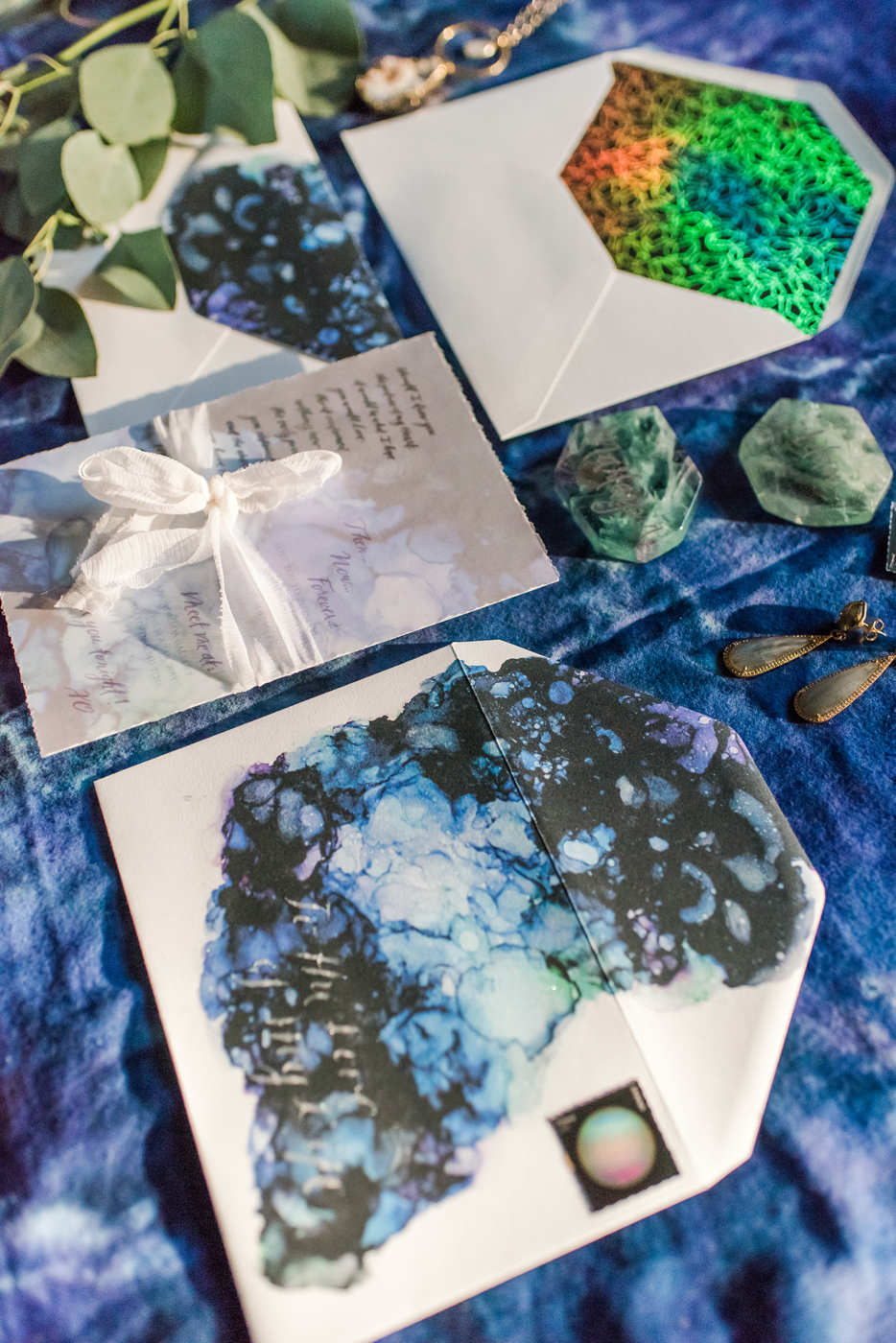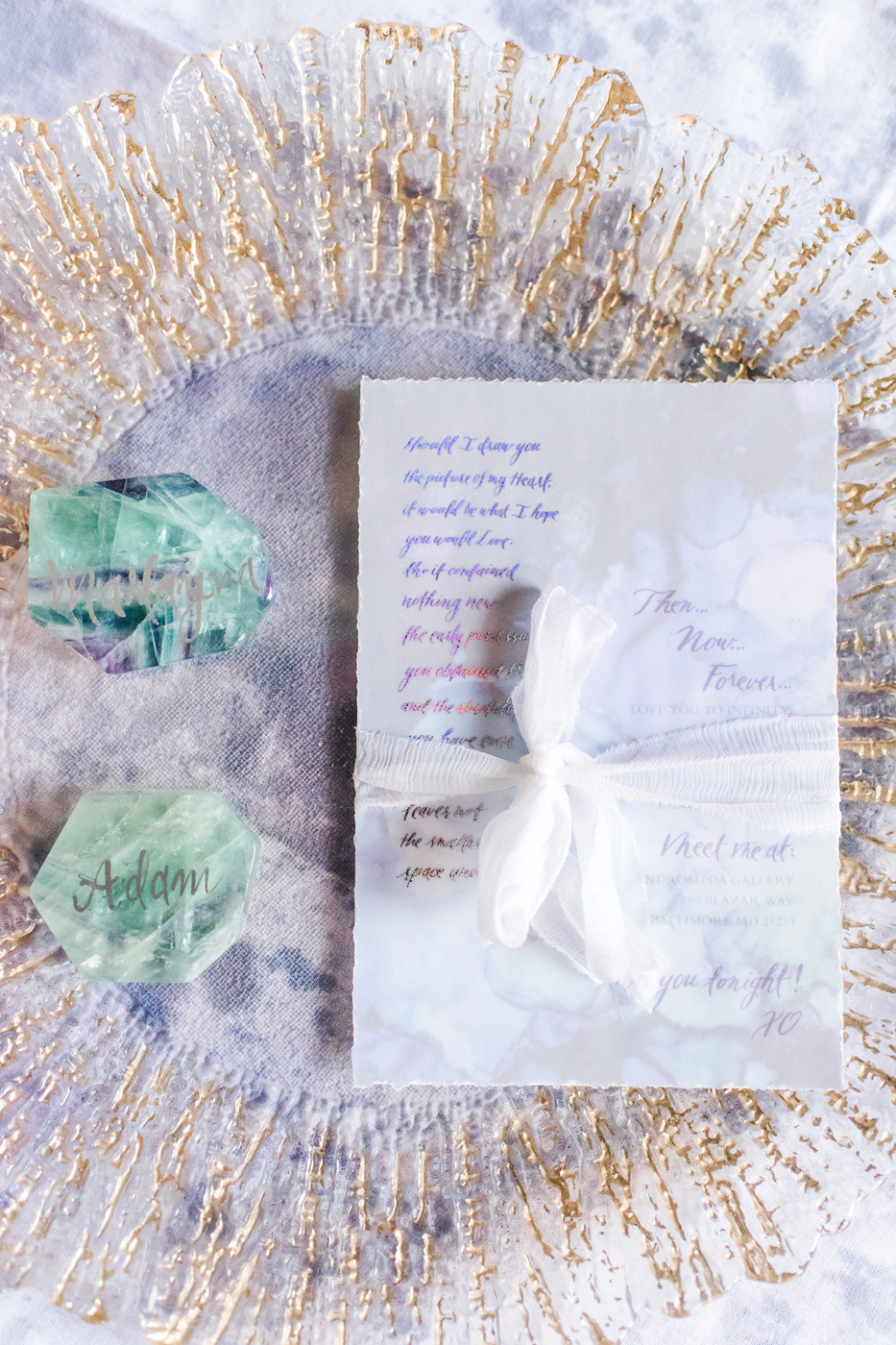 And after all the details.. it was time to get in front of the camera! So awesome to photography Britney and Shawn – they are freaking adorable and it's always fun!!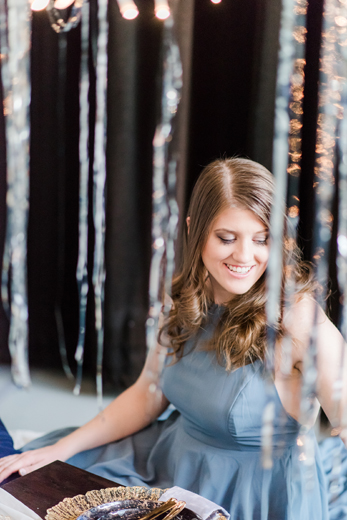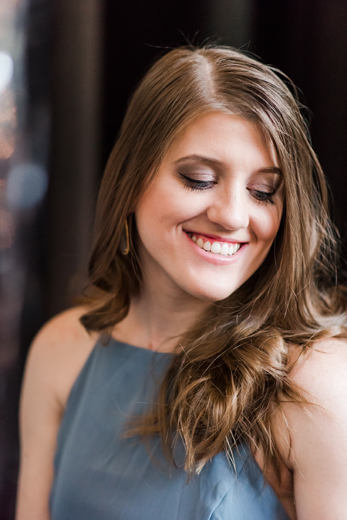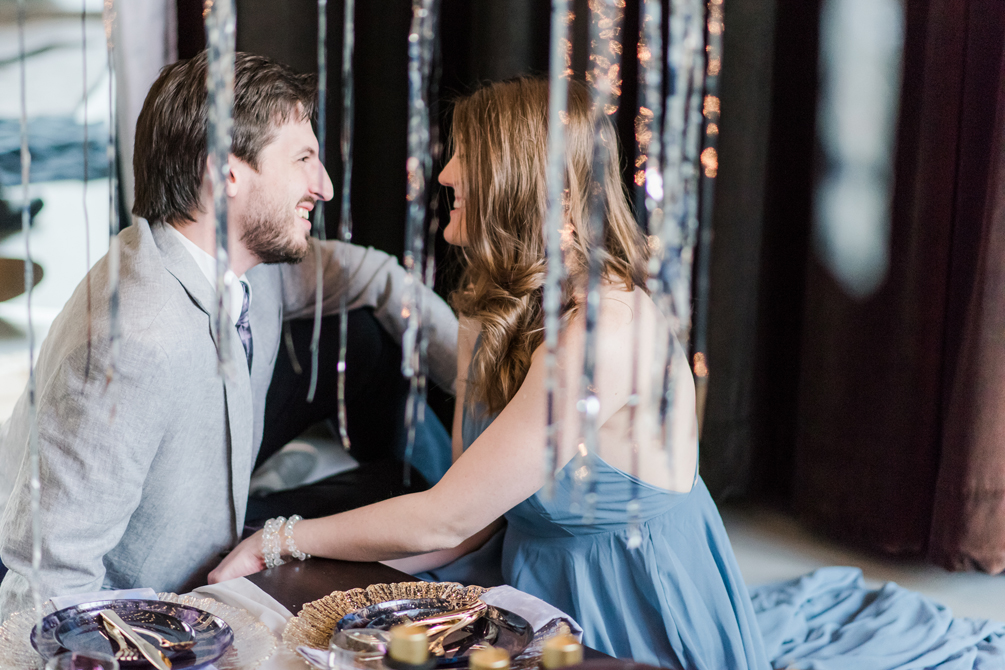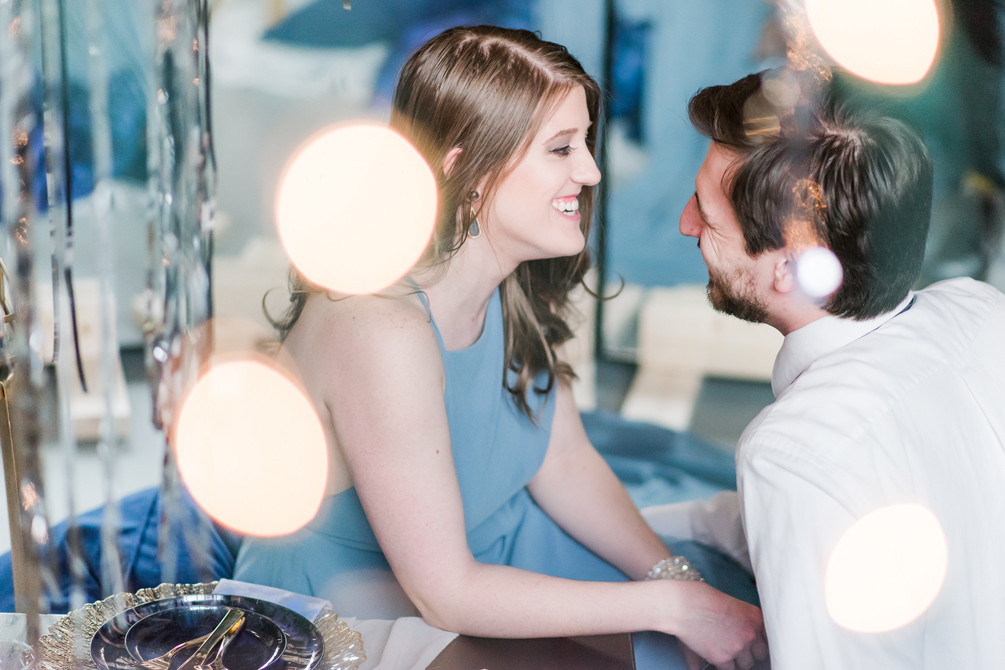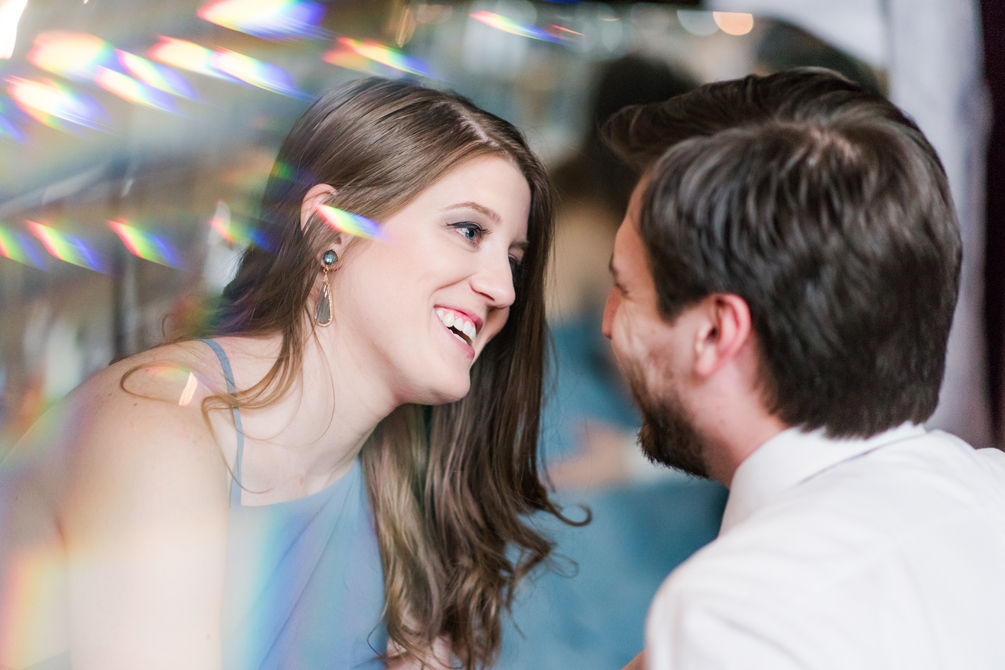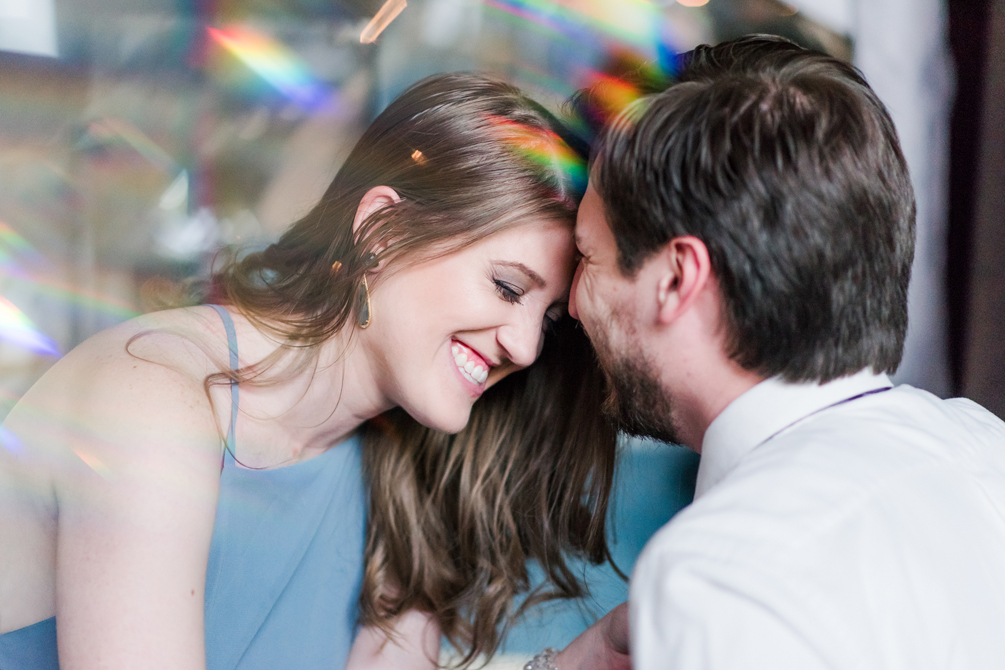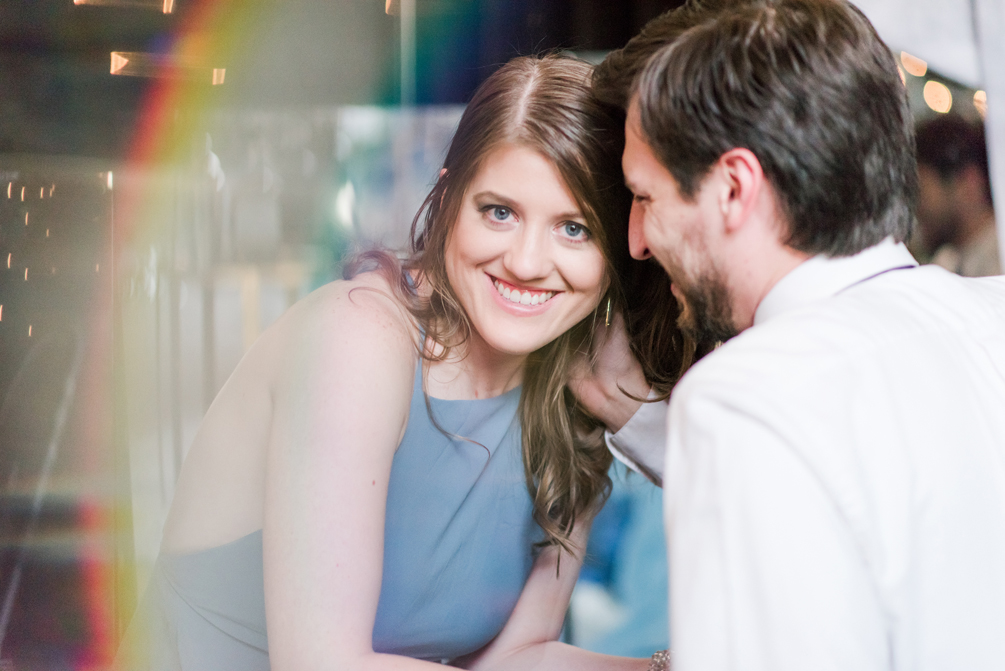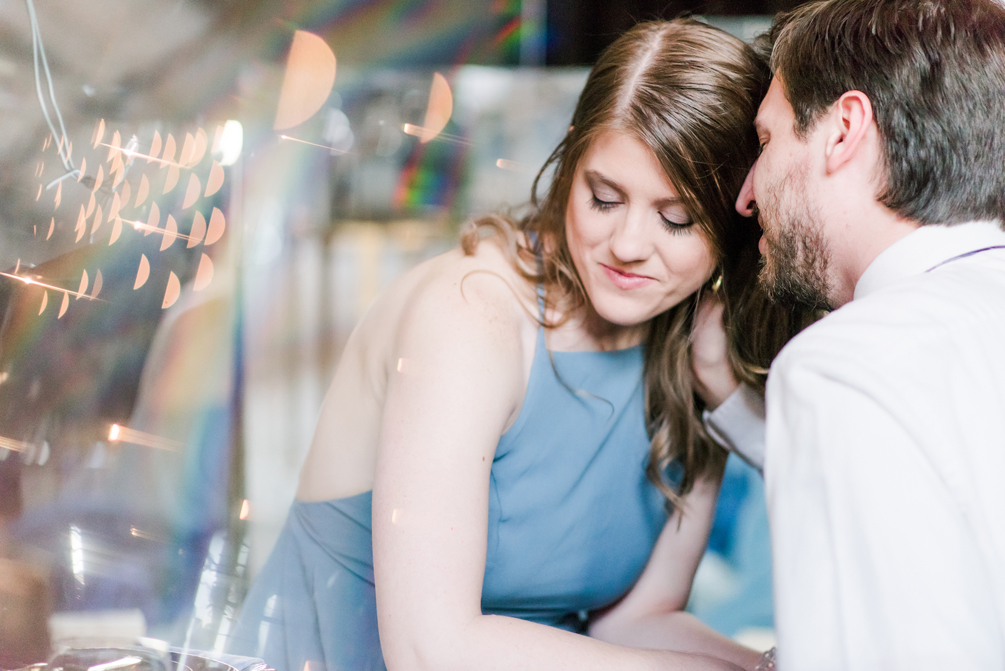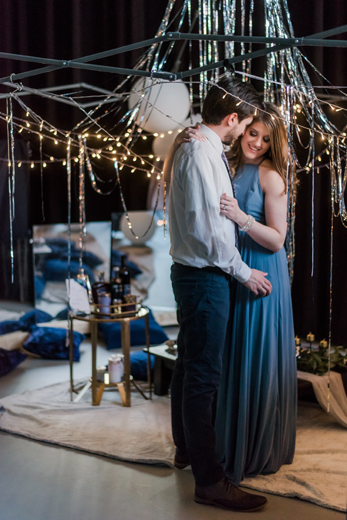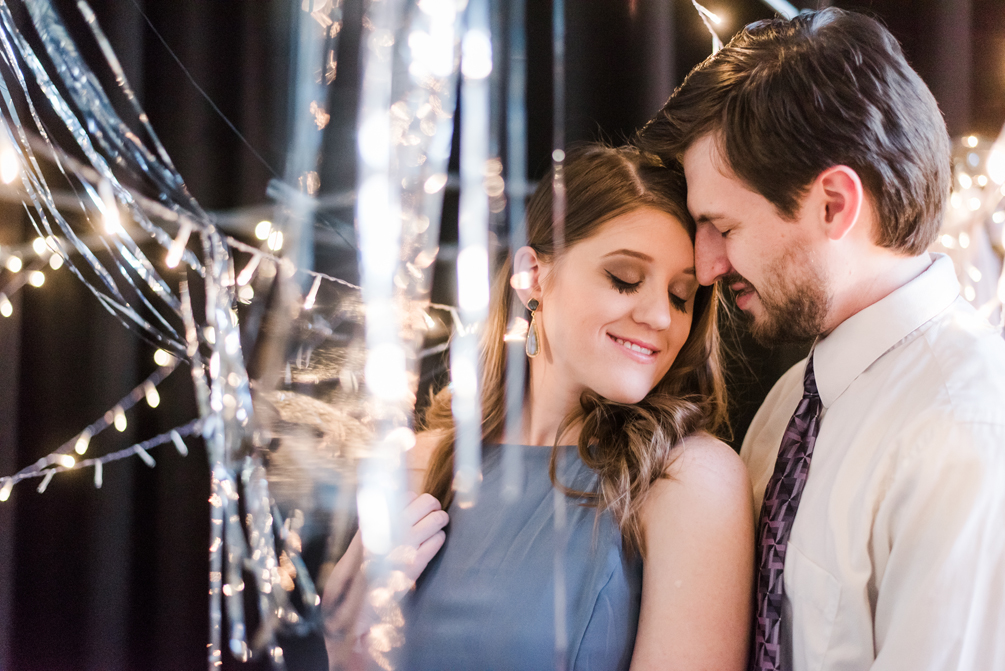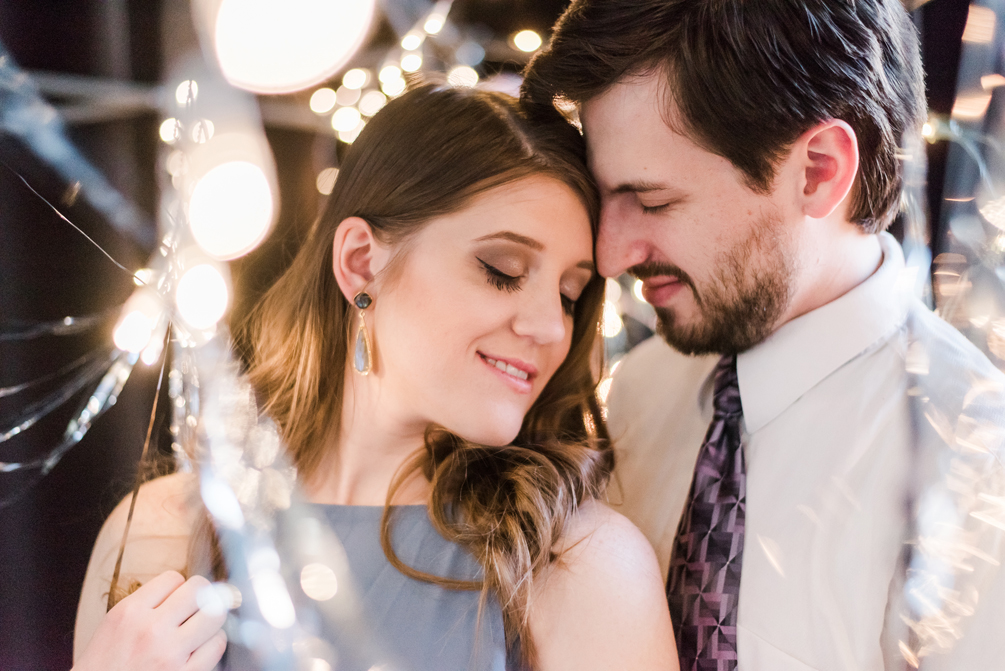 Seriously my hearrrrrt!!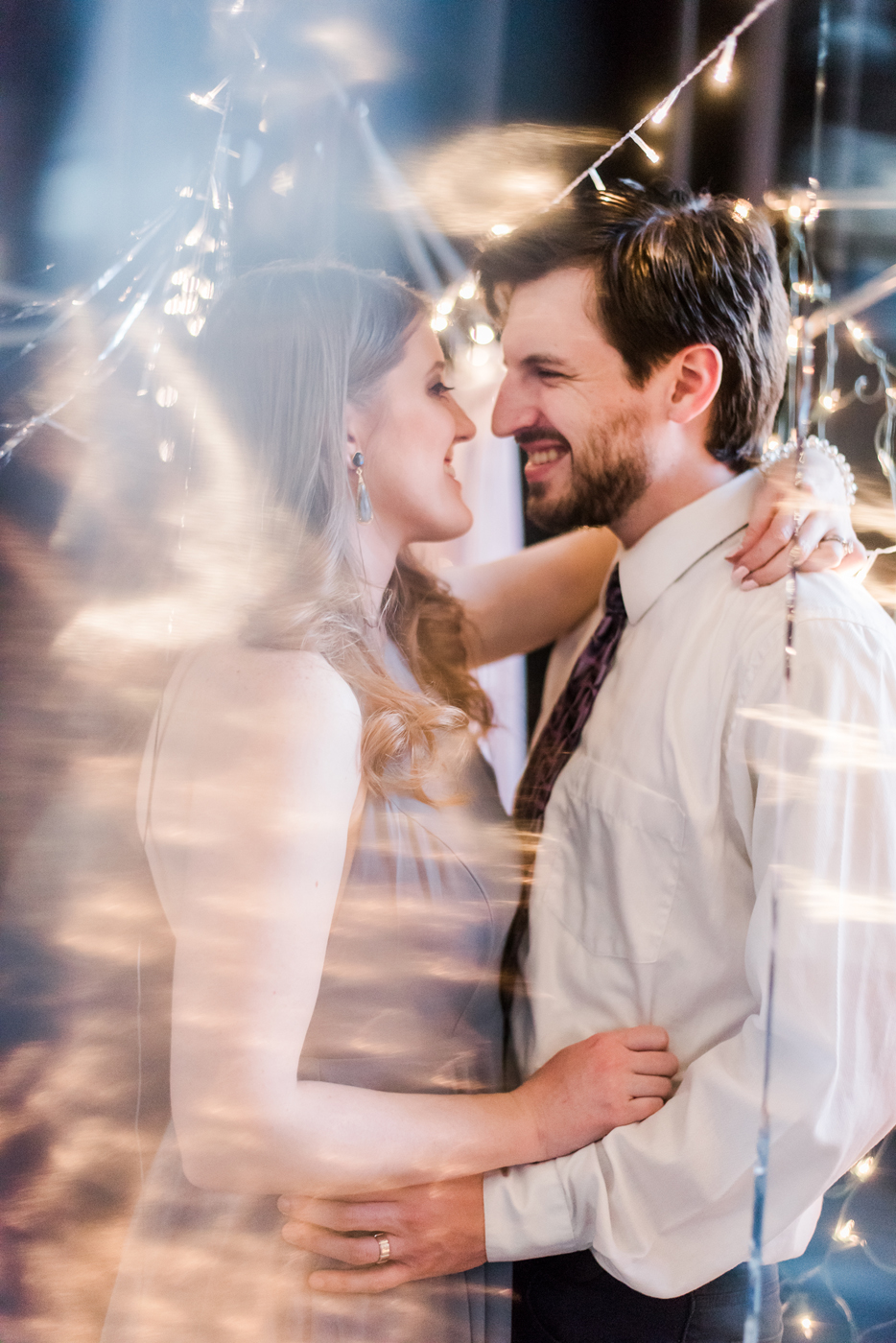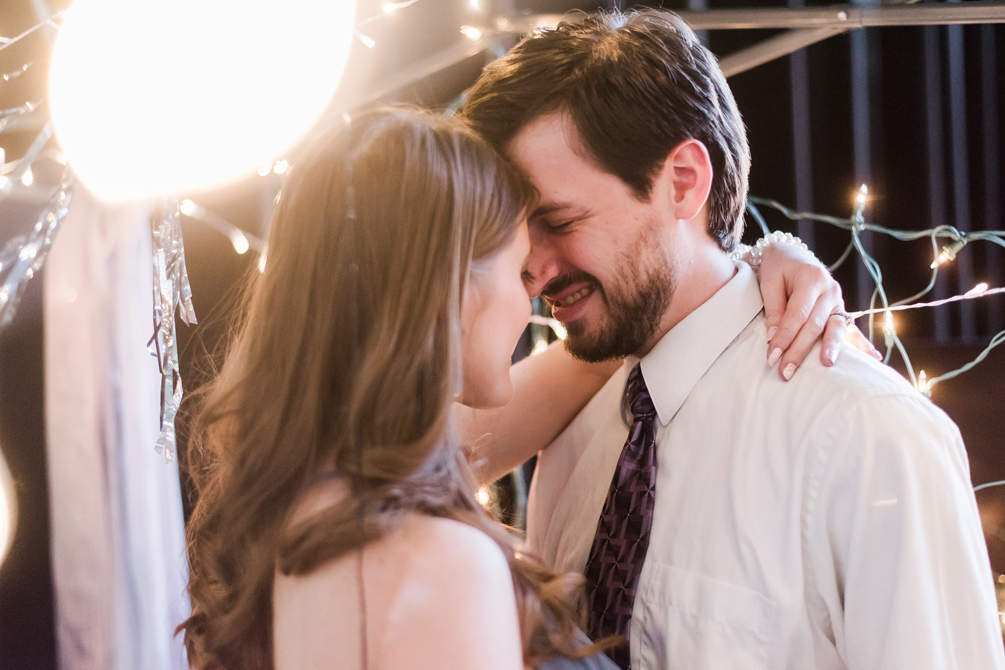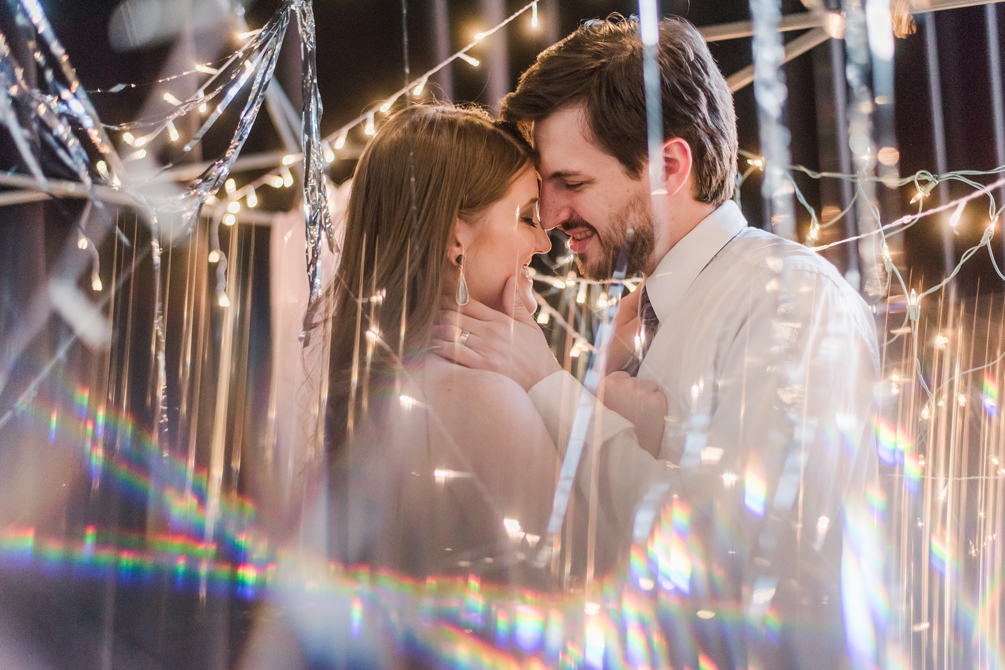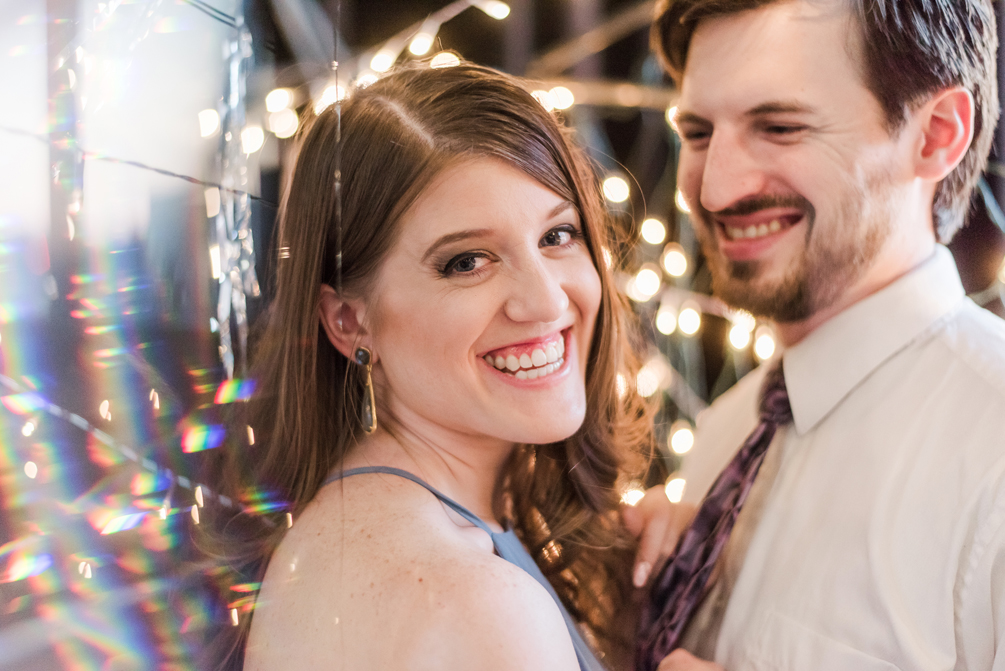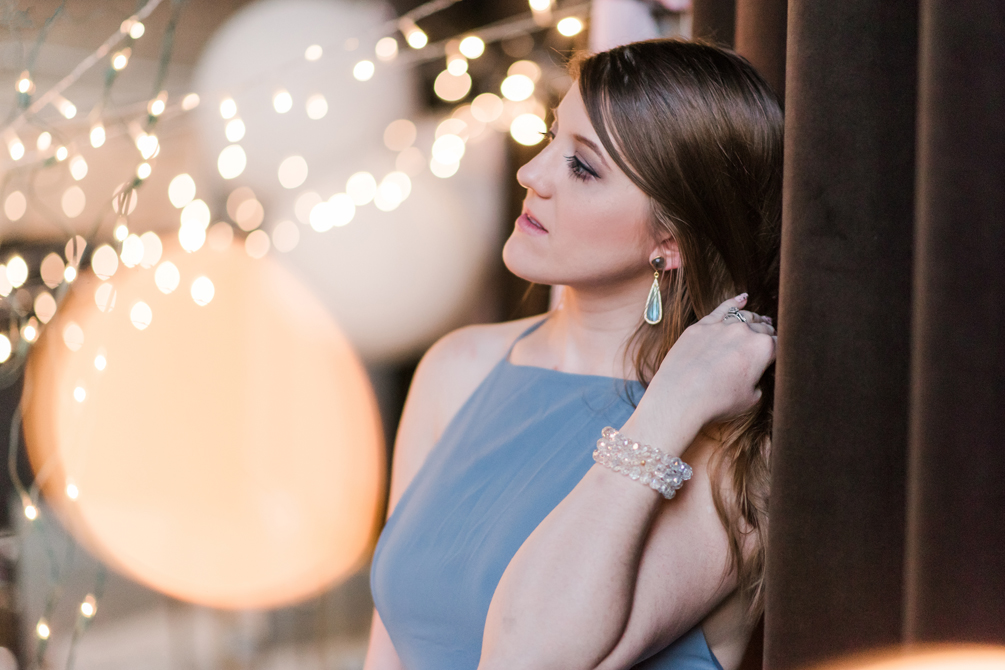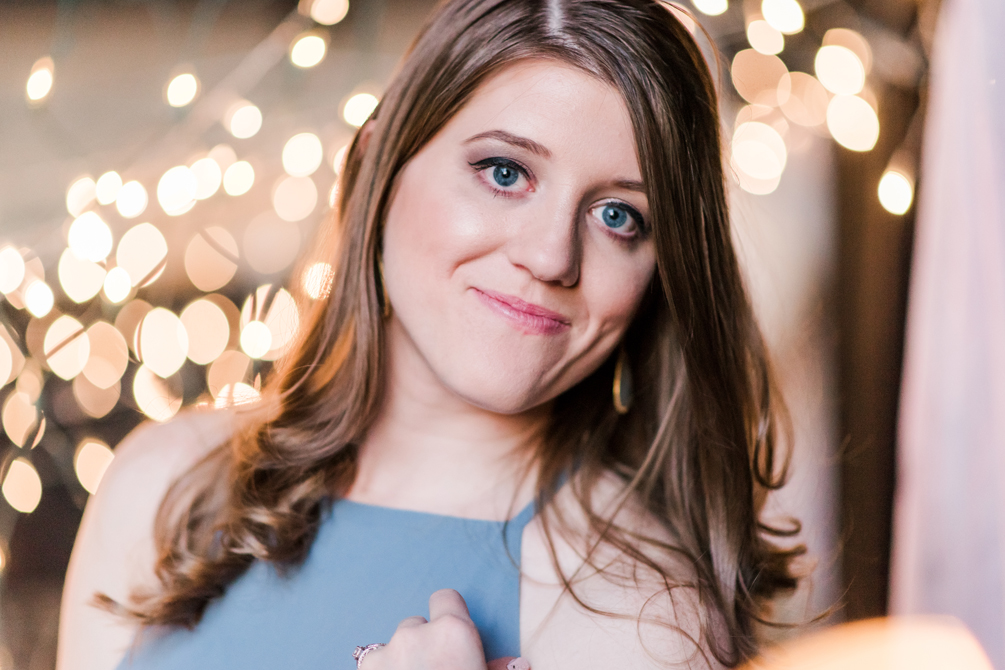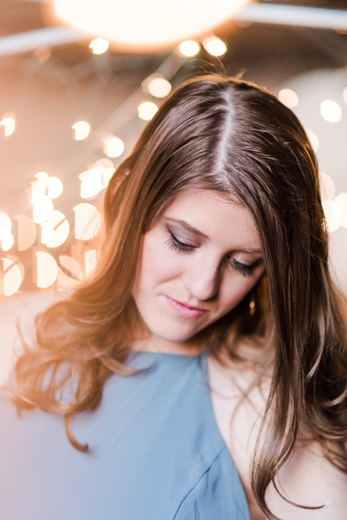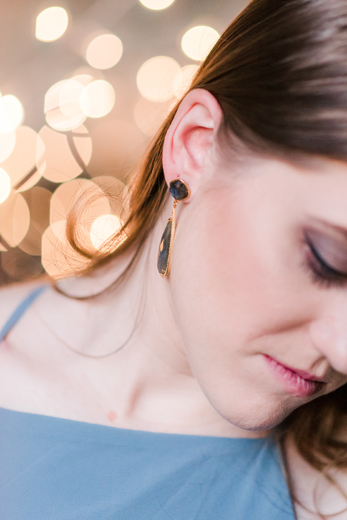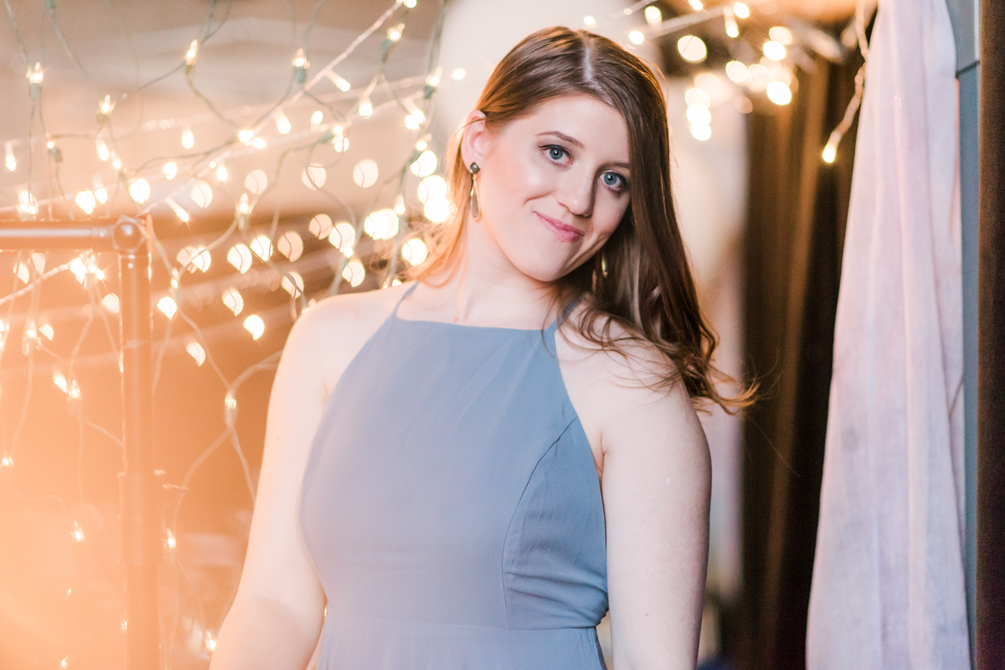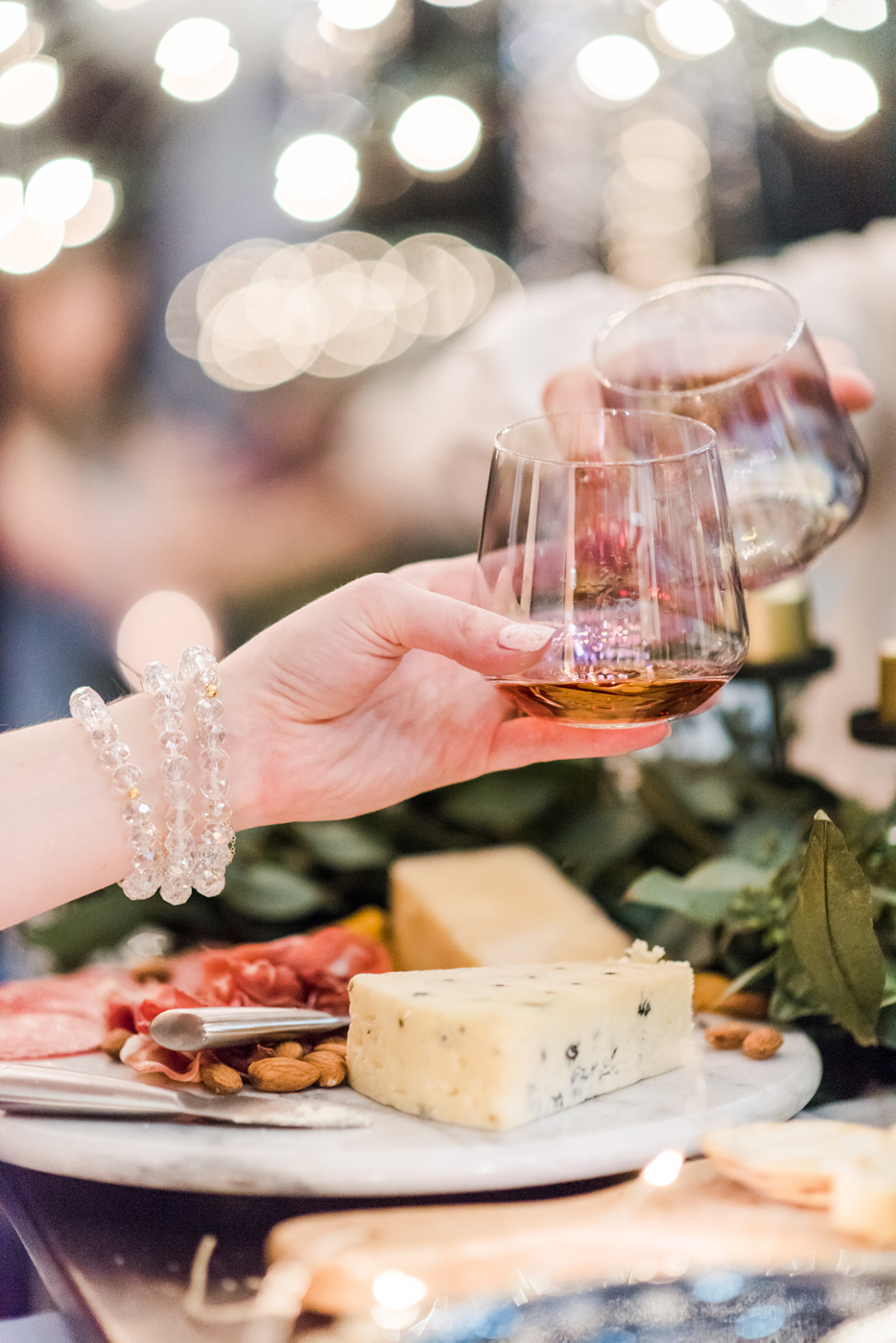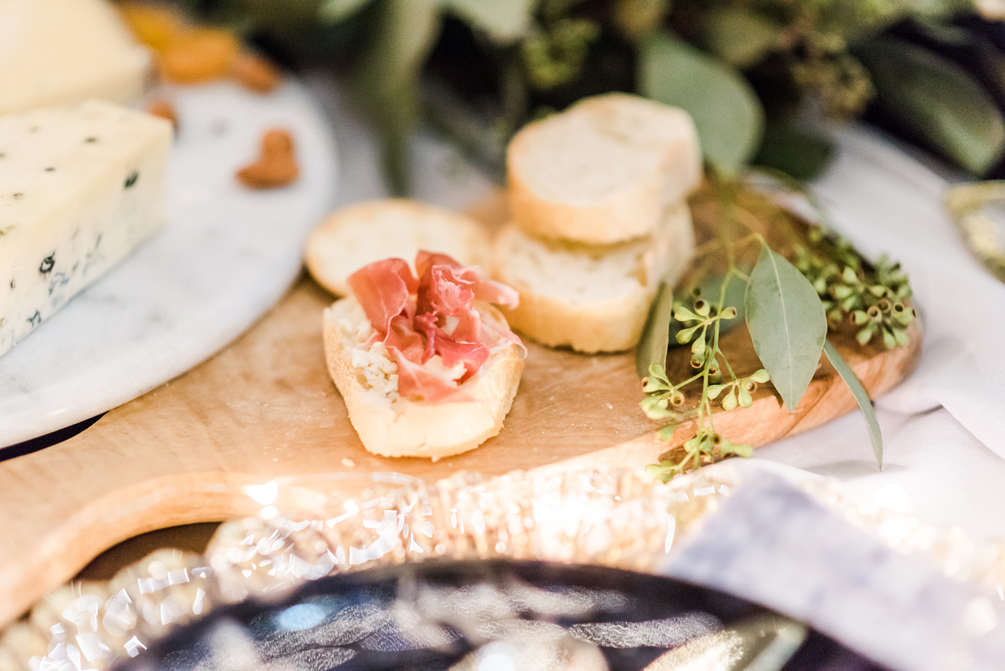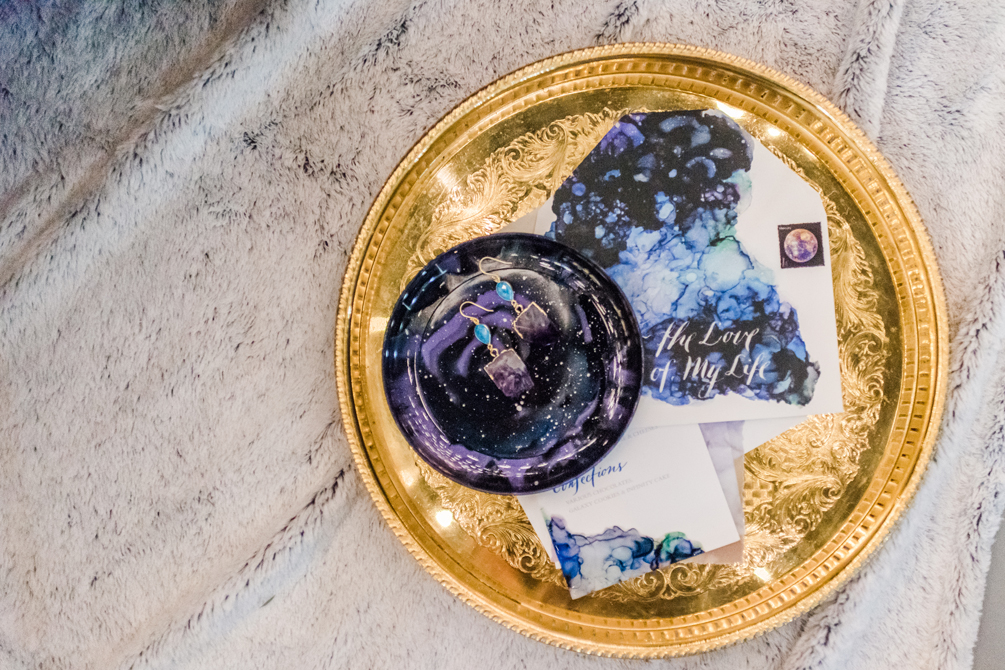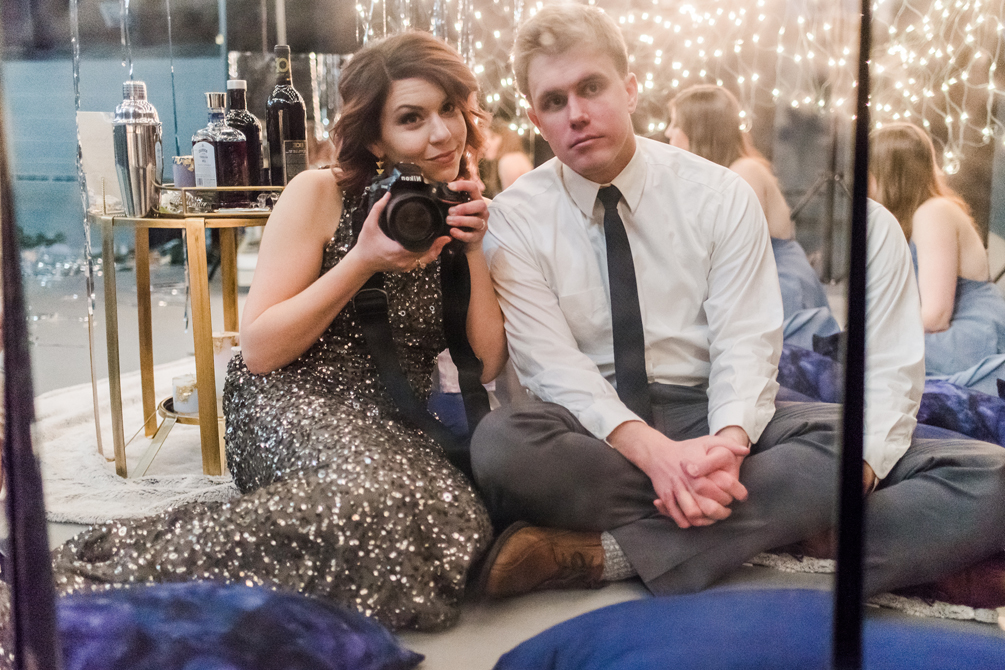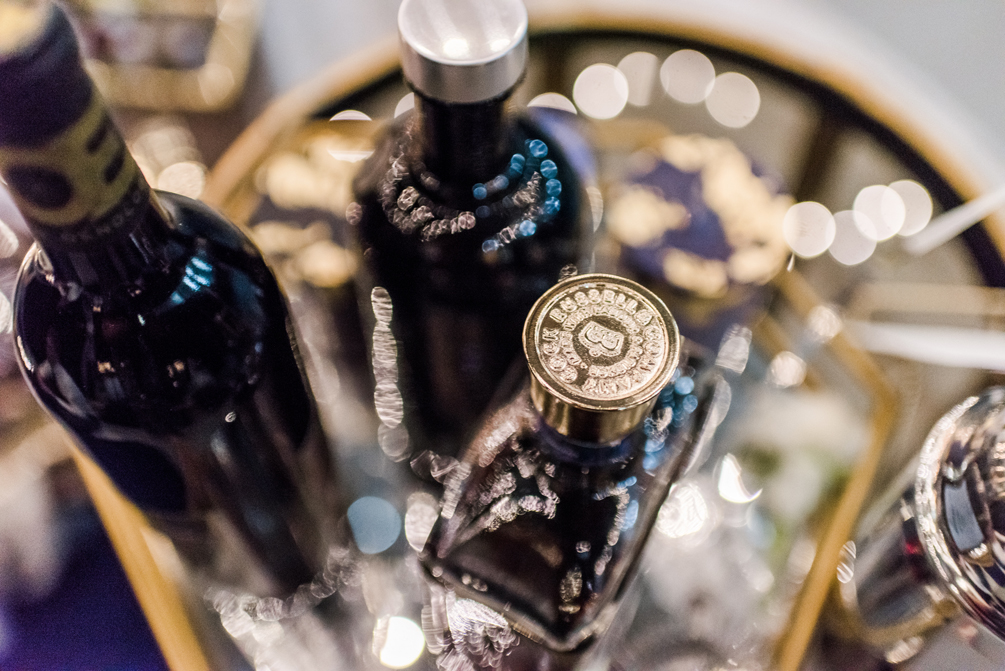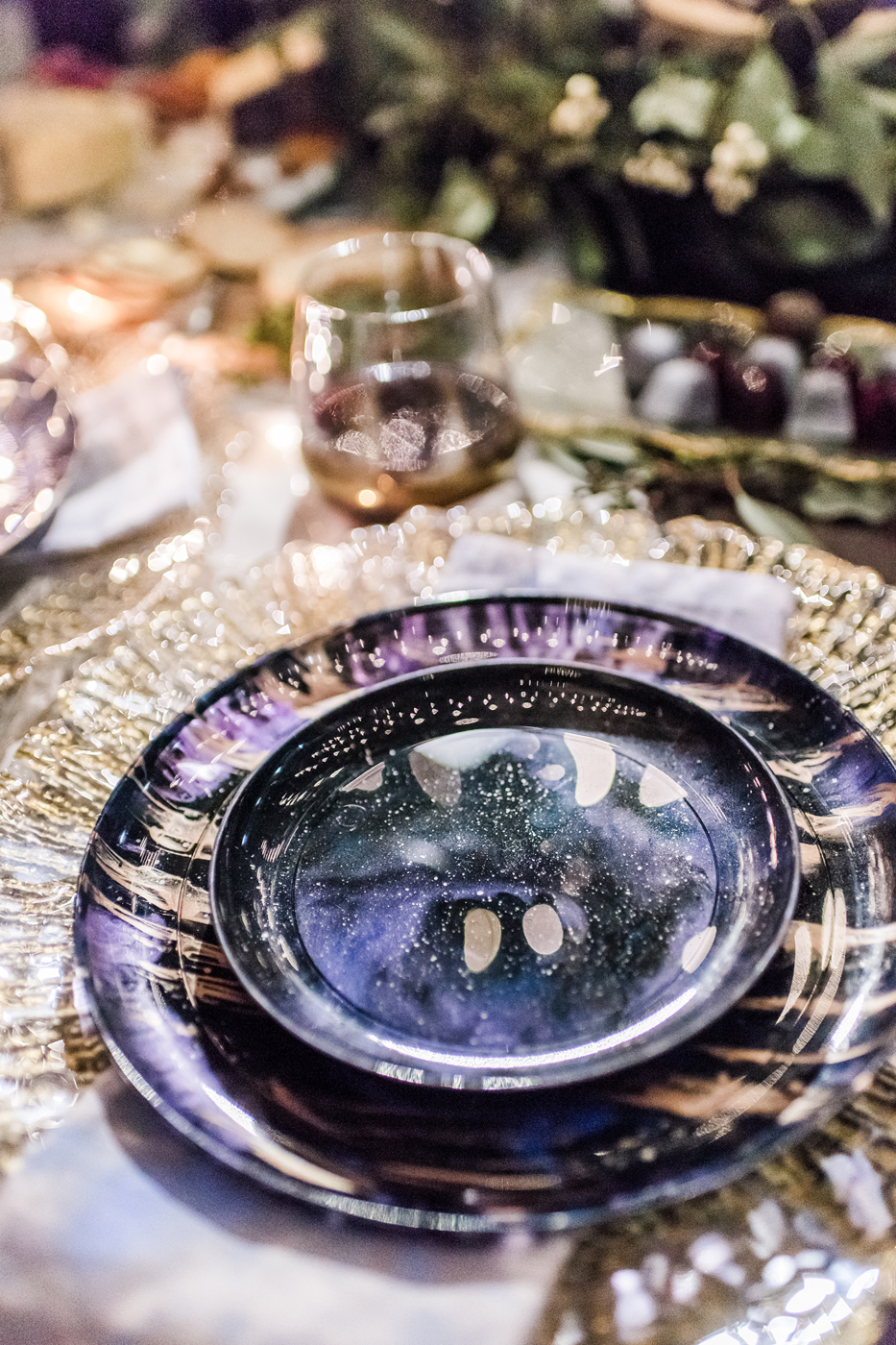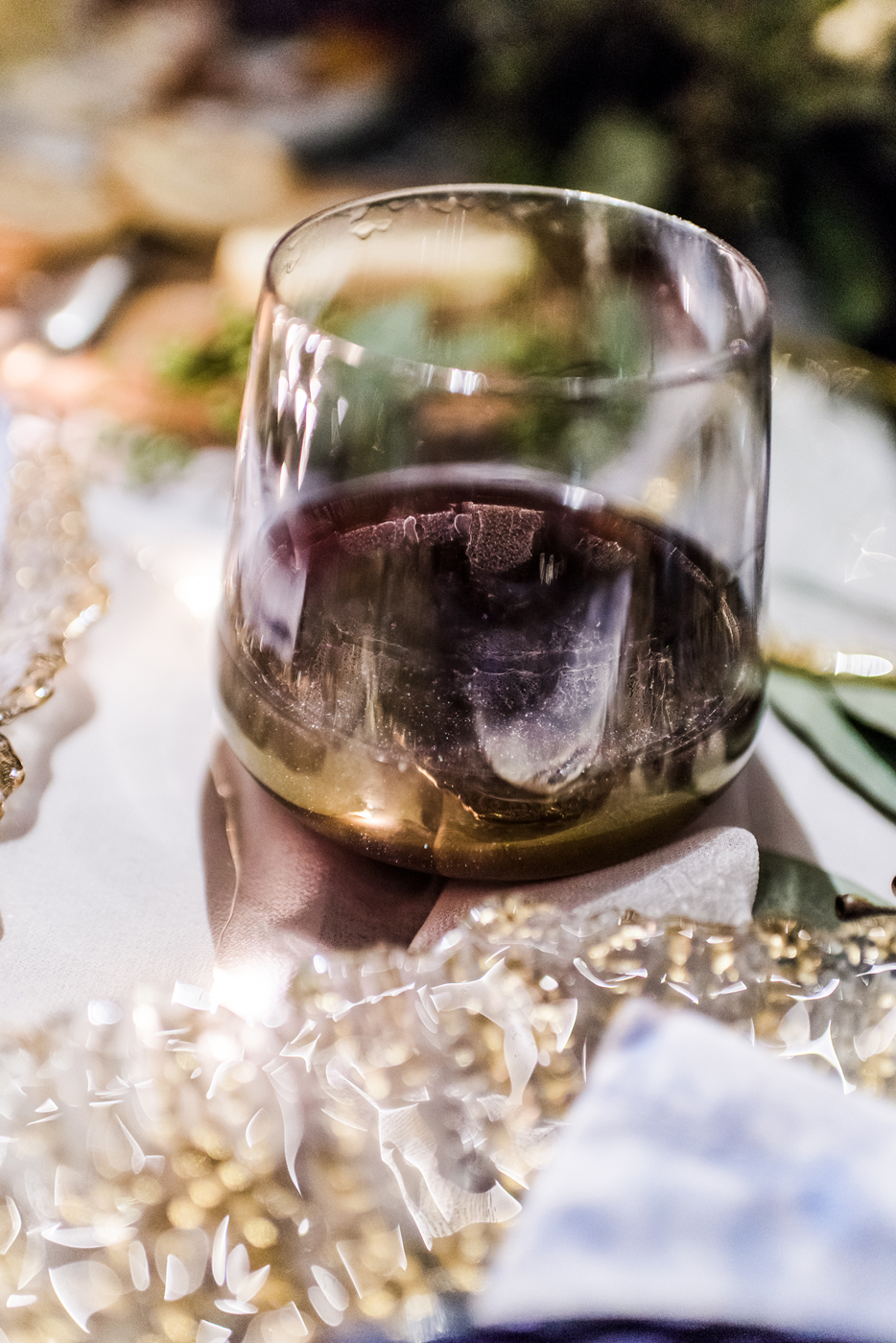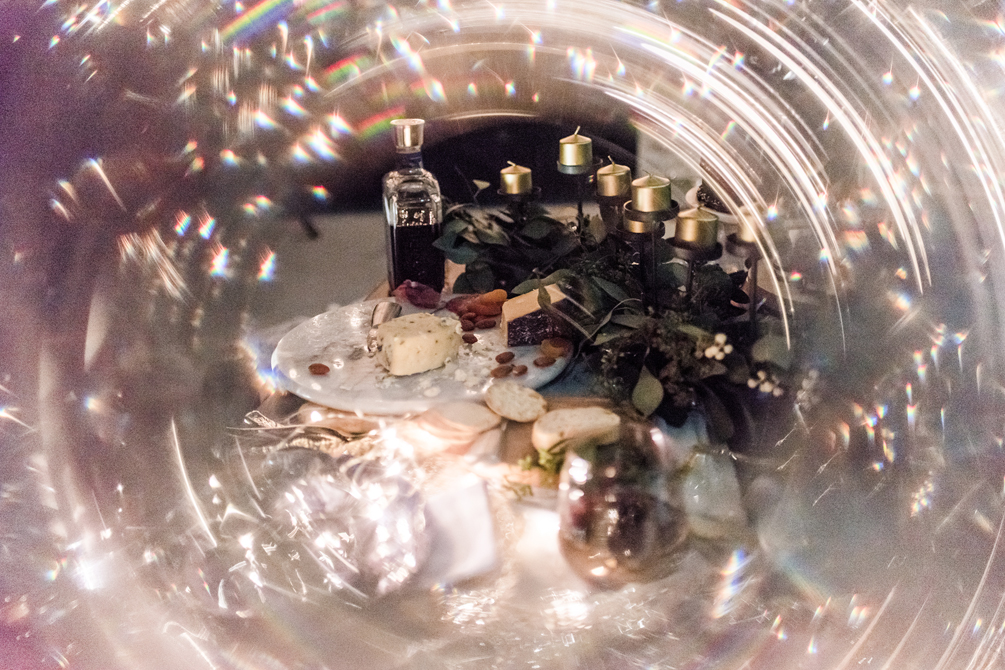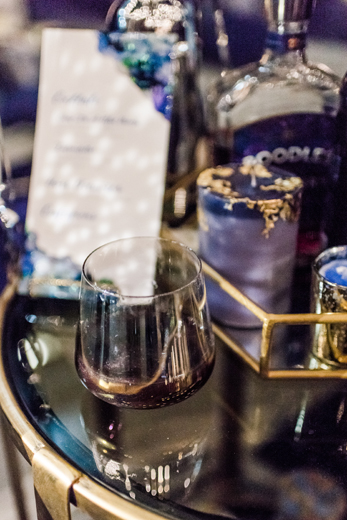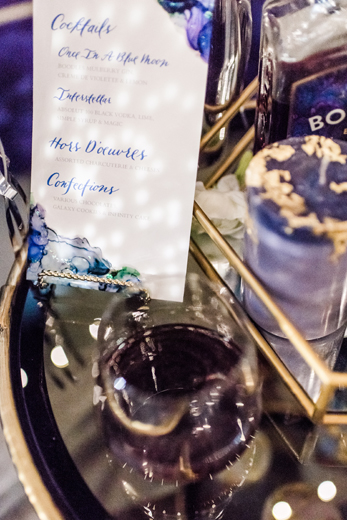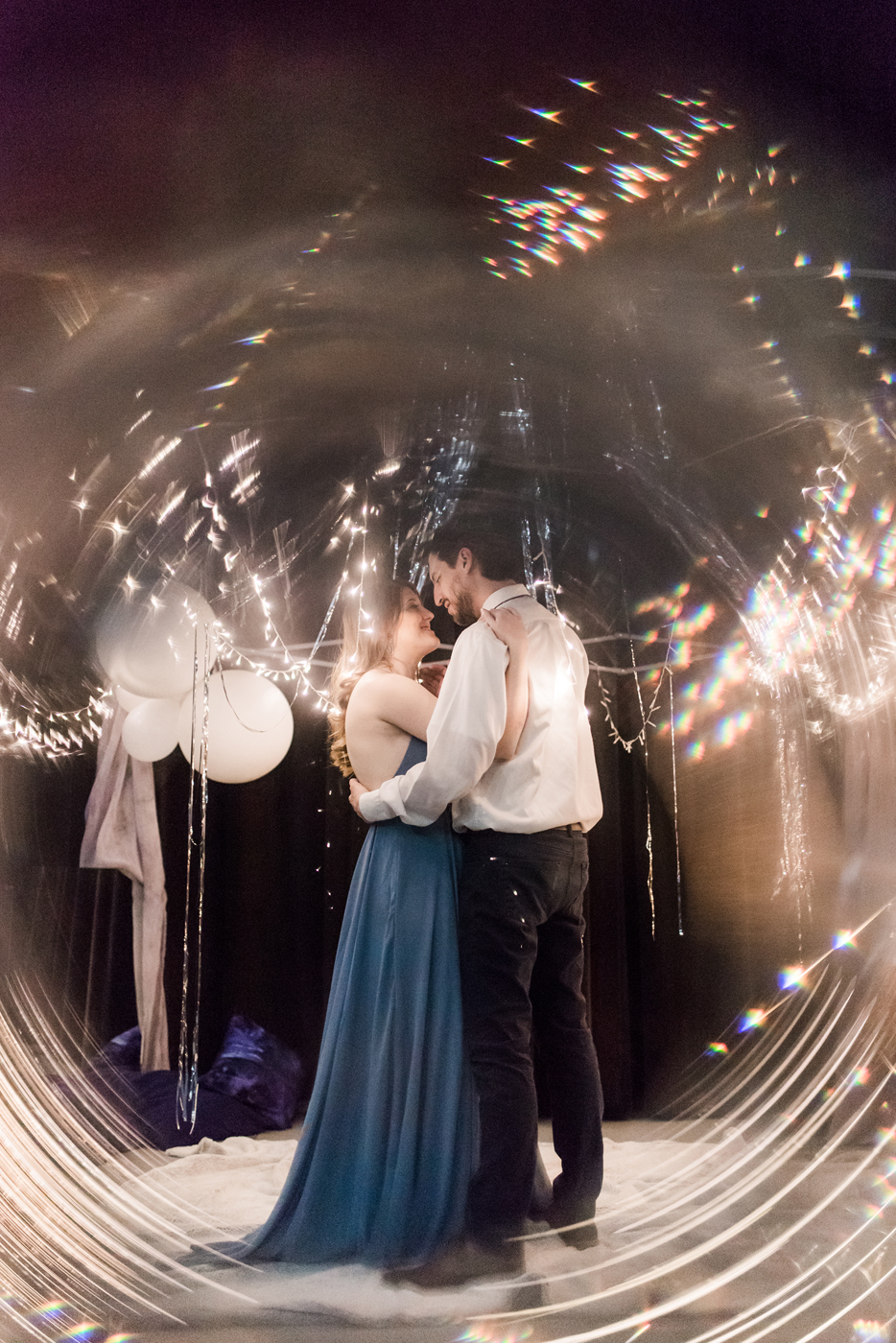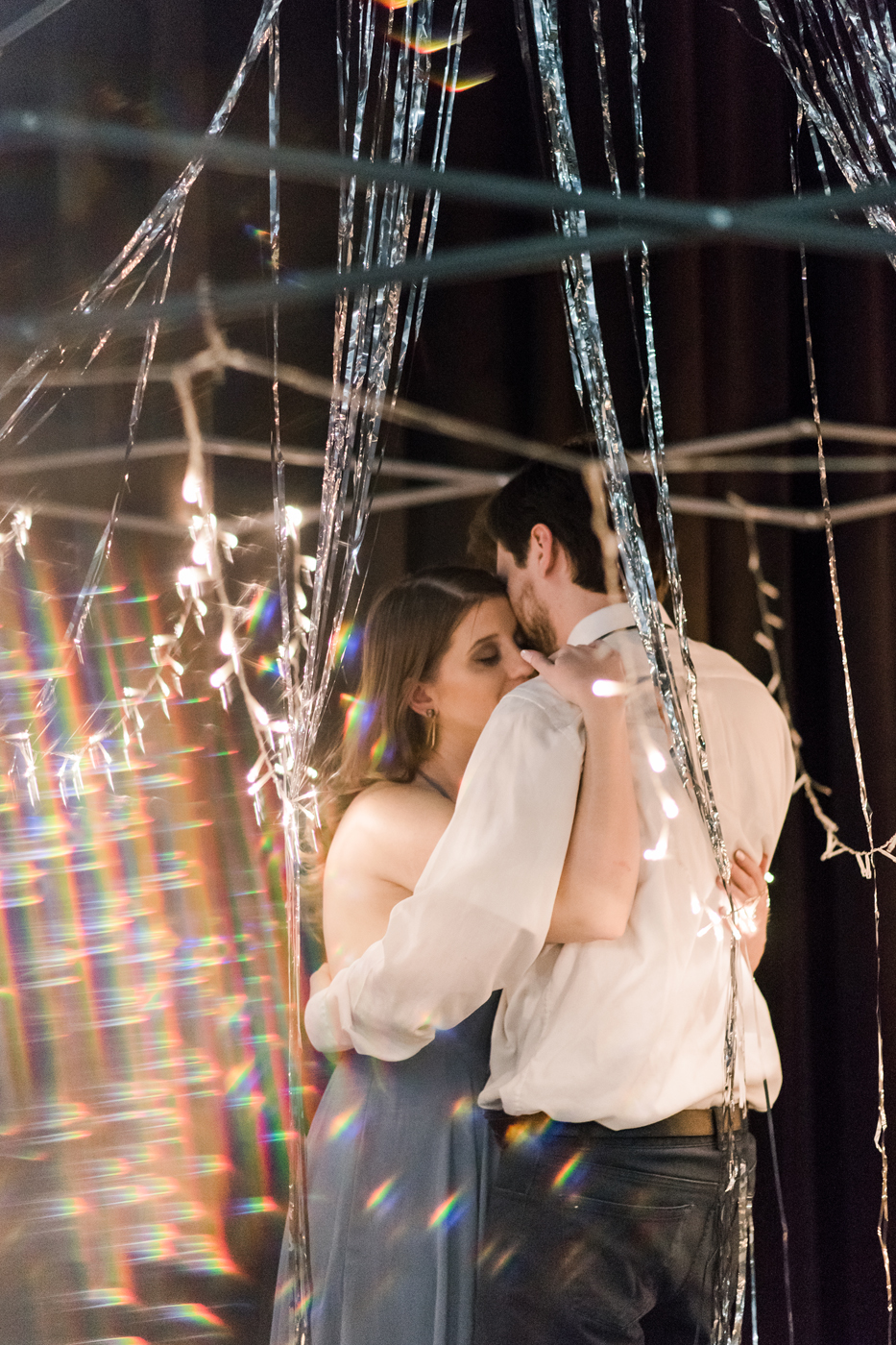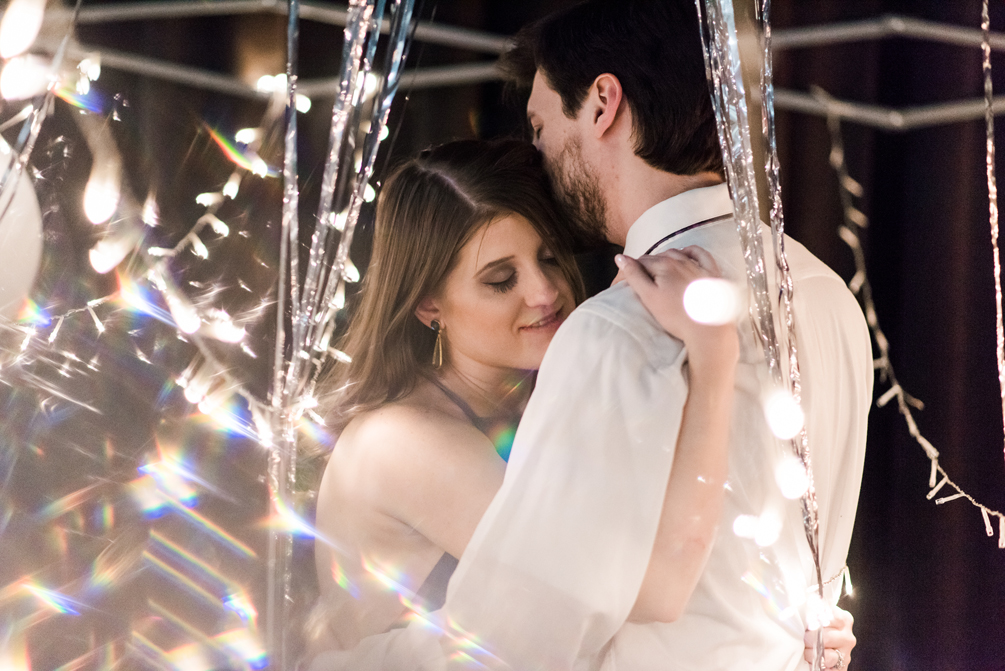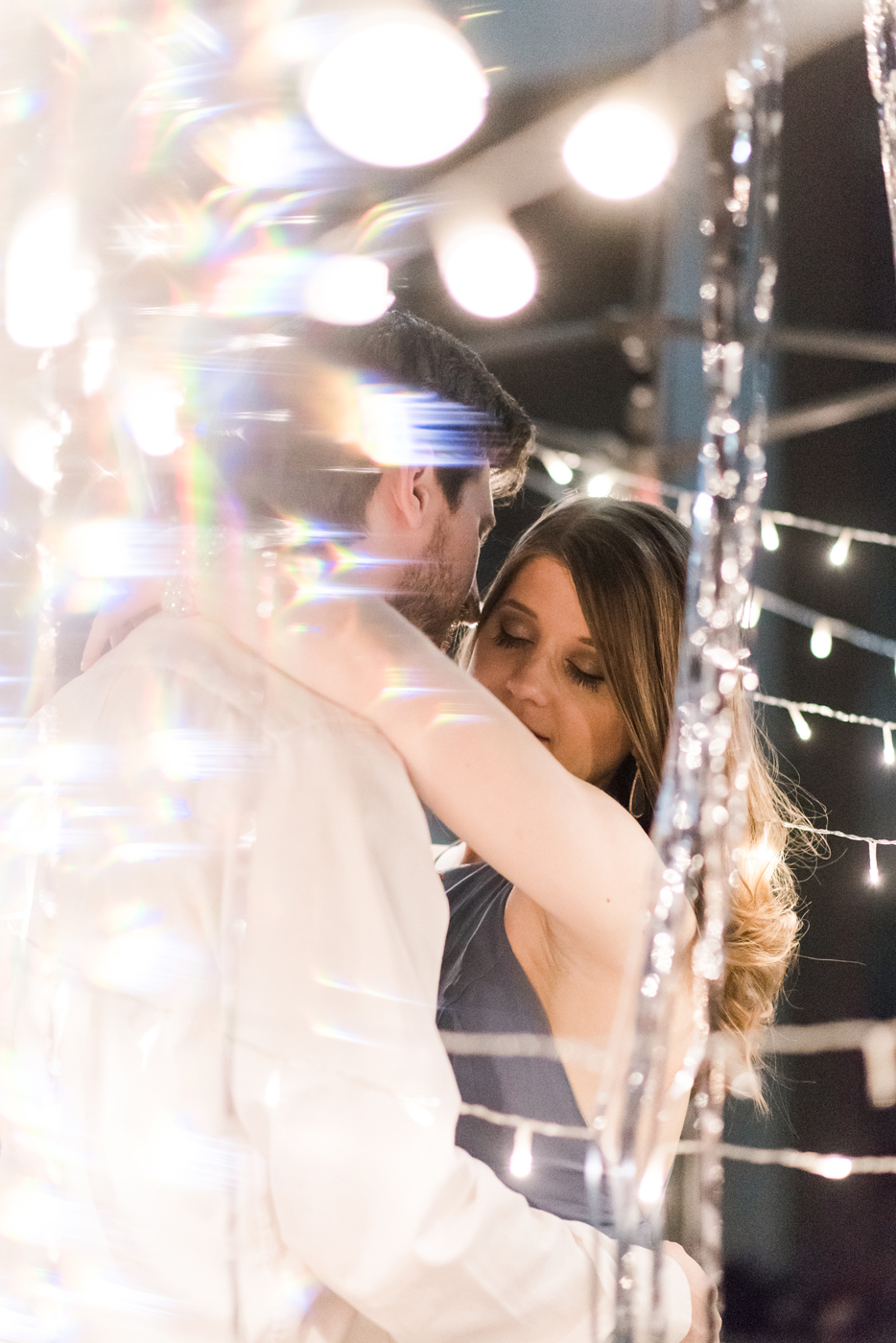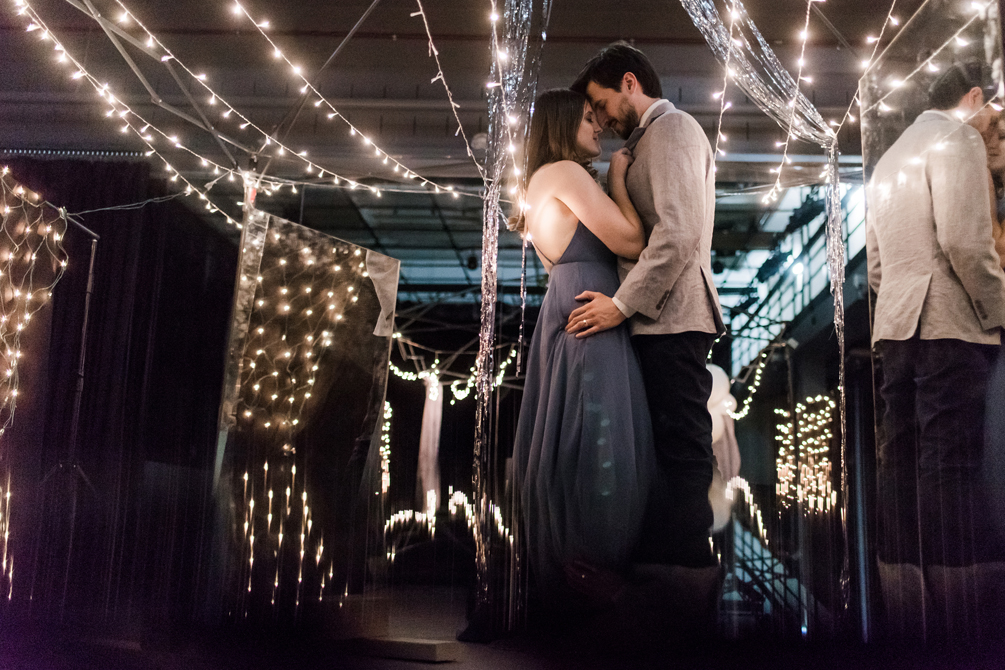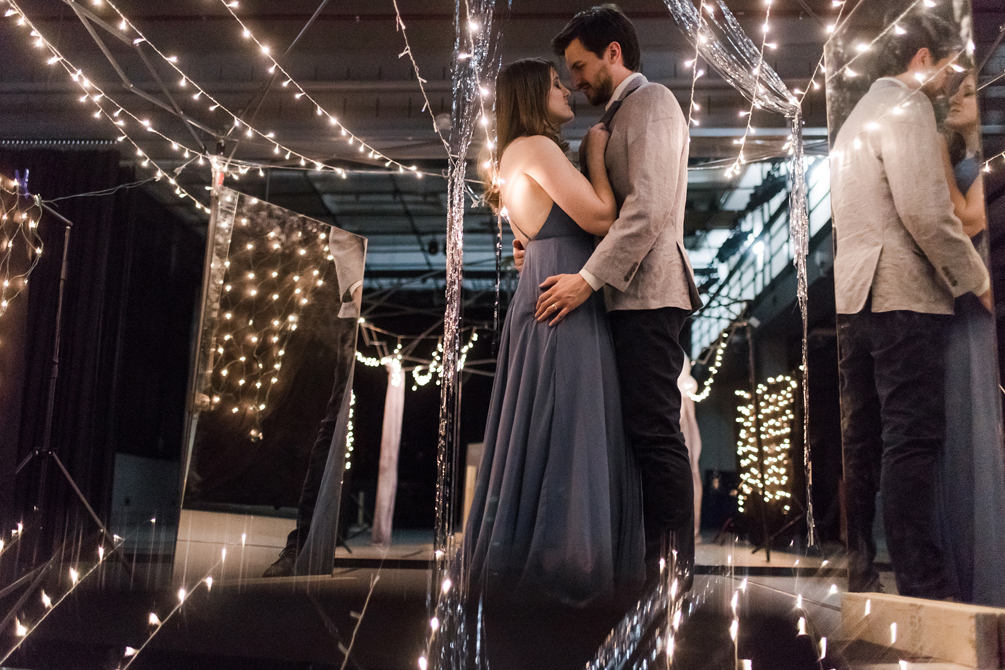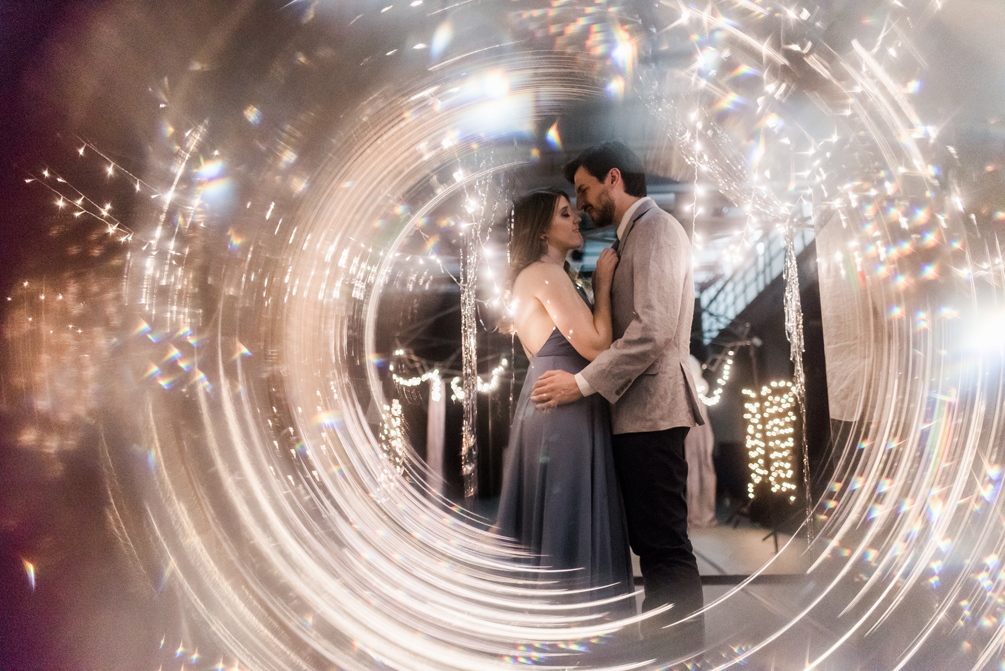 Forever will be some of my favorites!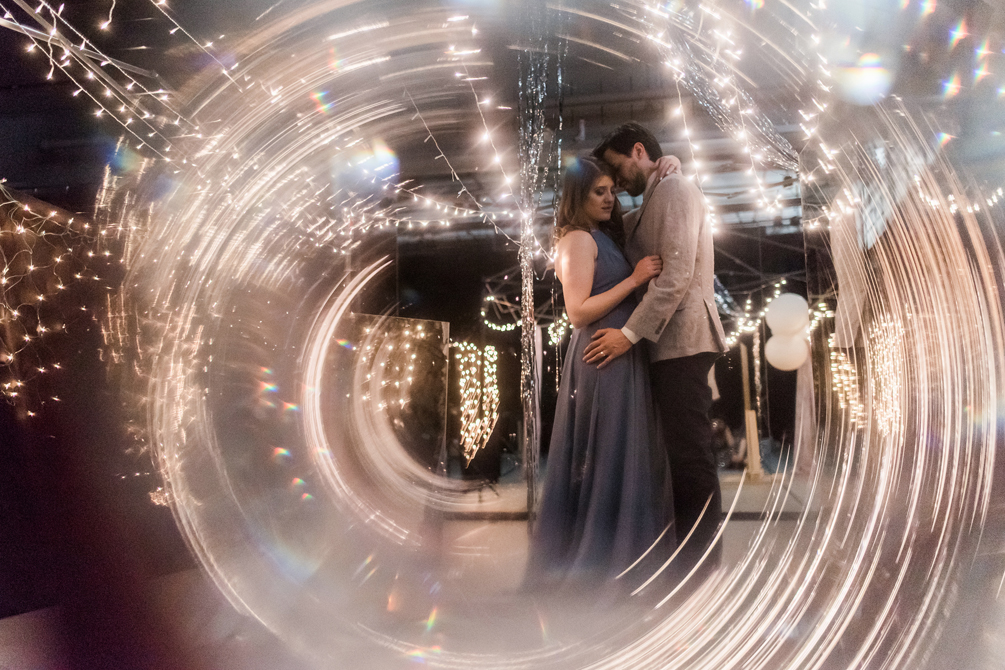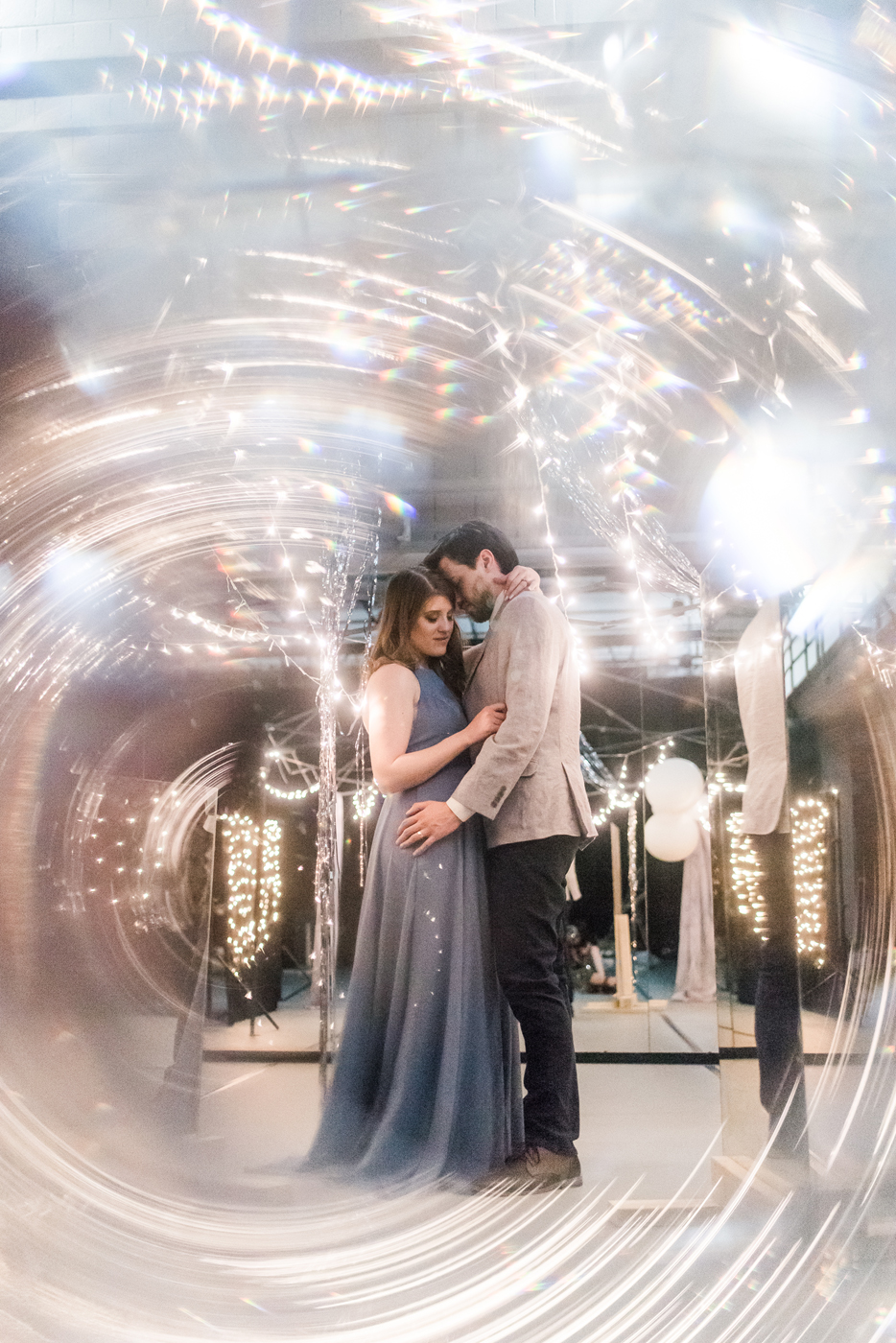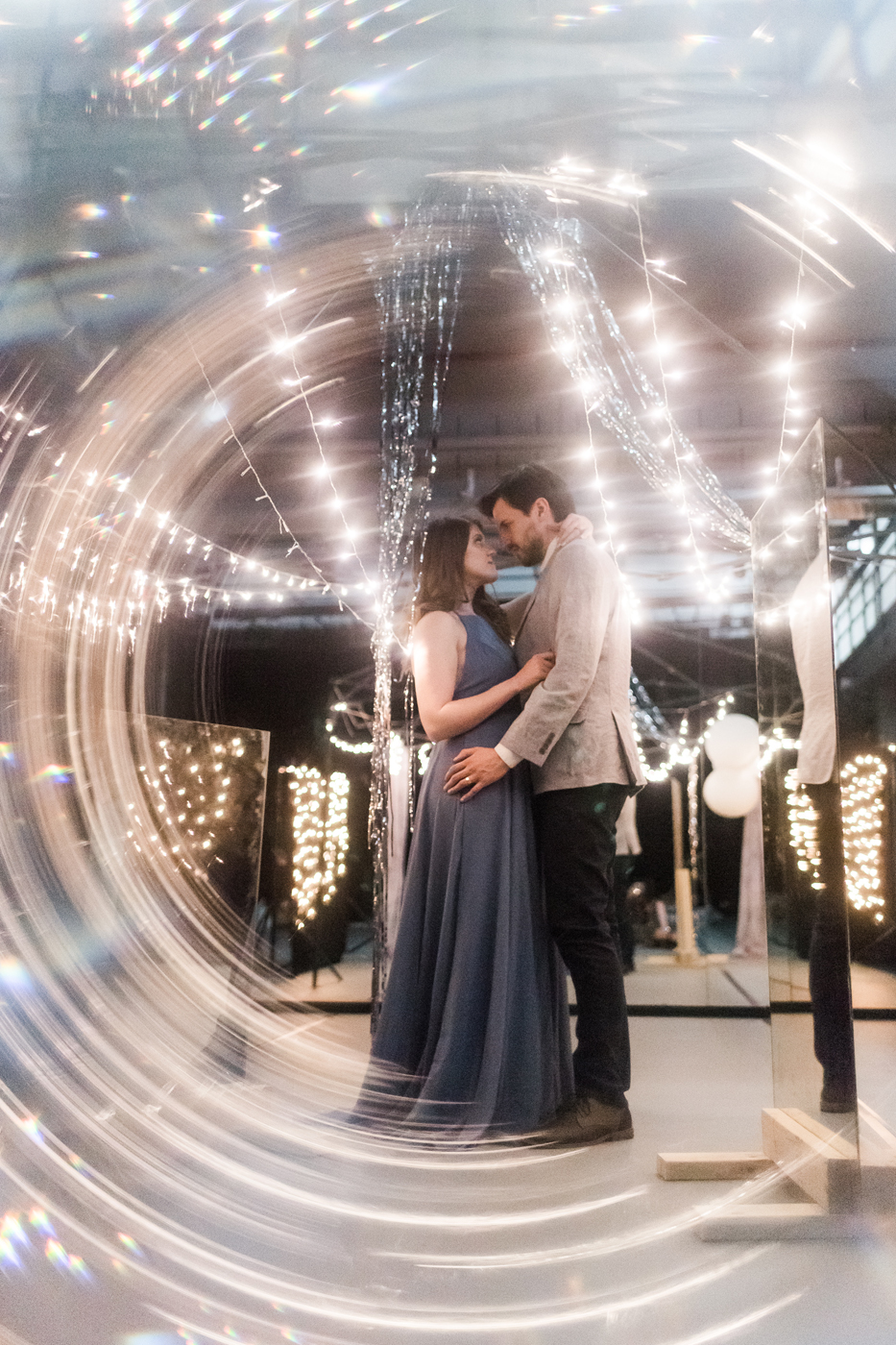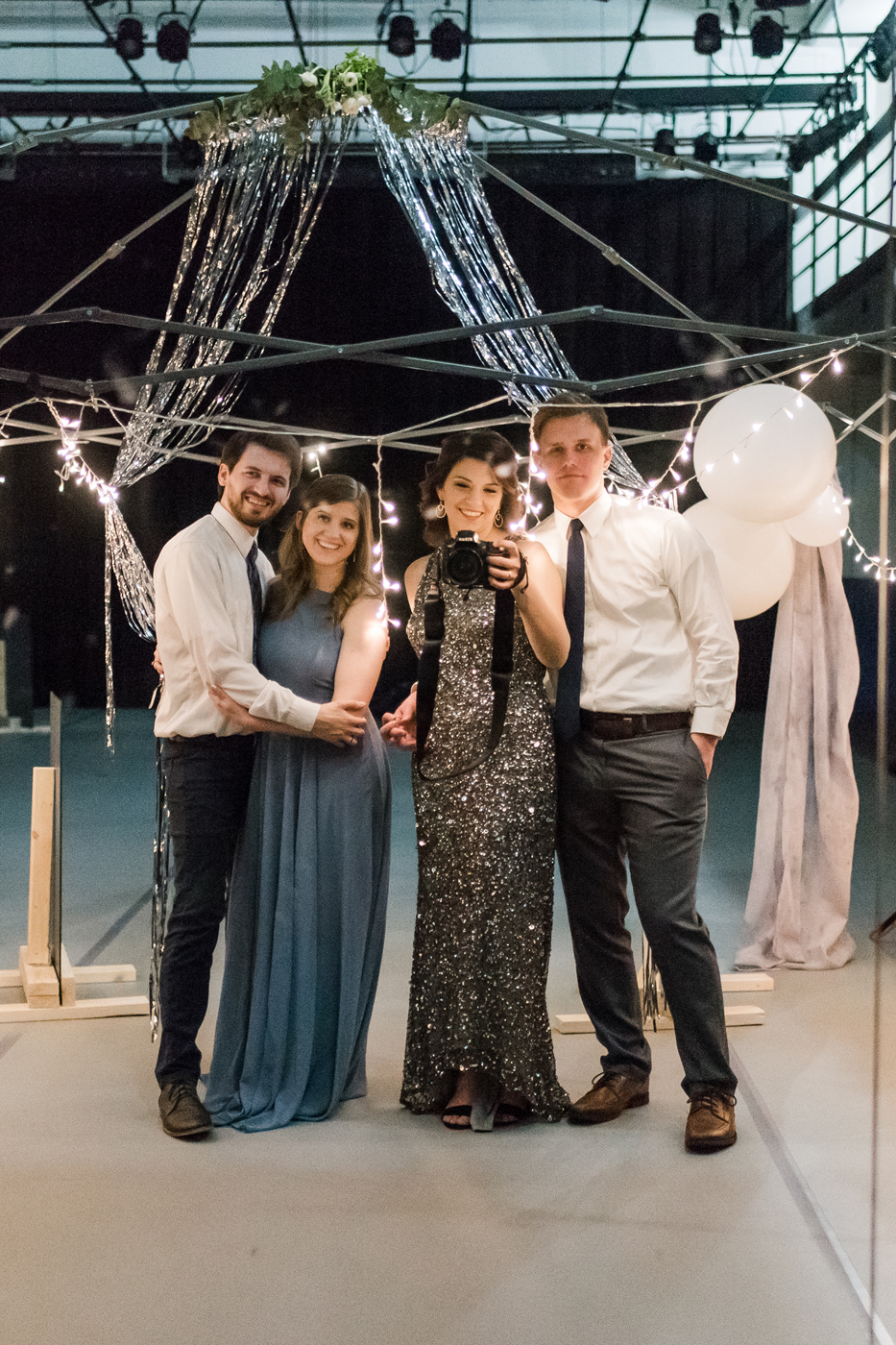 SO MUCH FUN! And.. to cap this post off, here are a handful of some of my favorites that Britney took of US! :) Ahhh thanks for making us look good, girl! Love these <3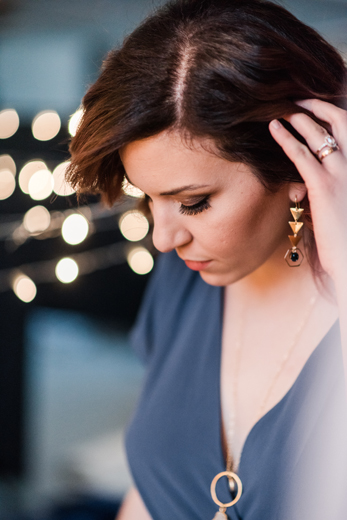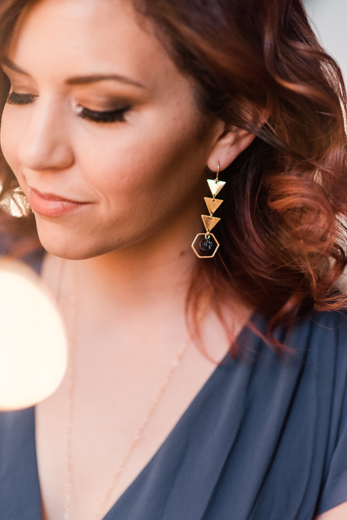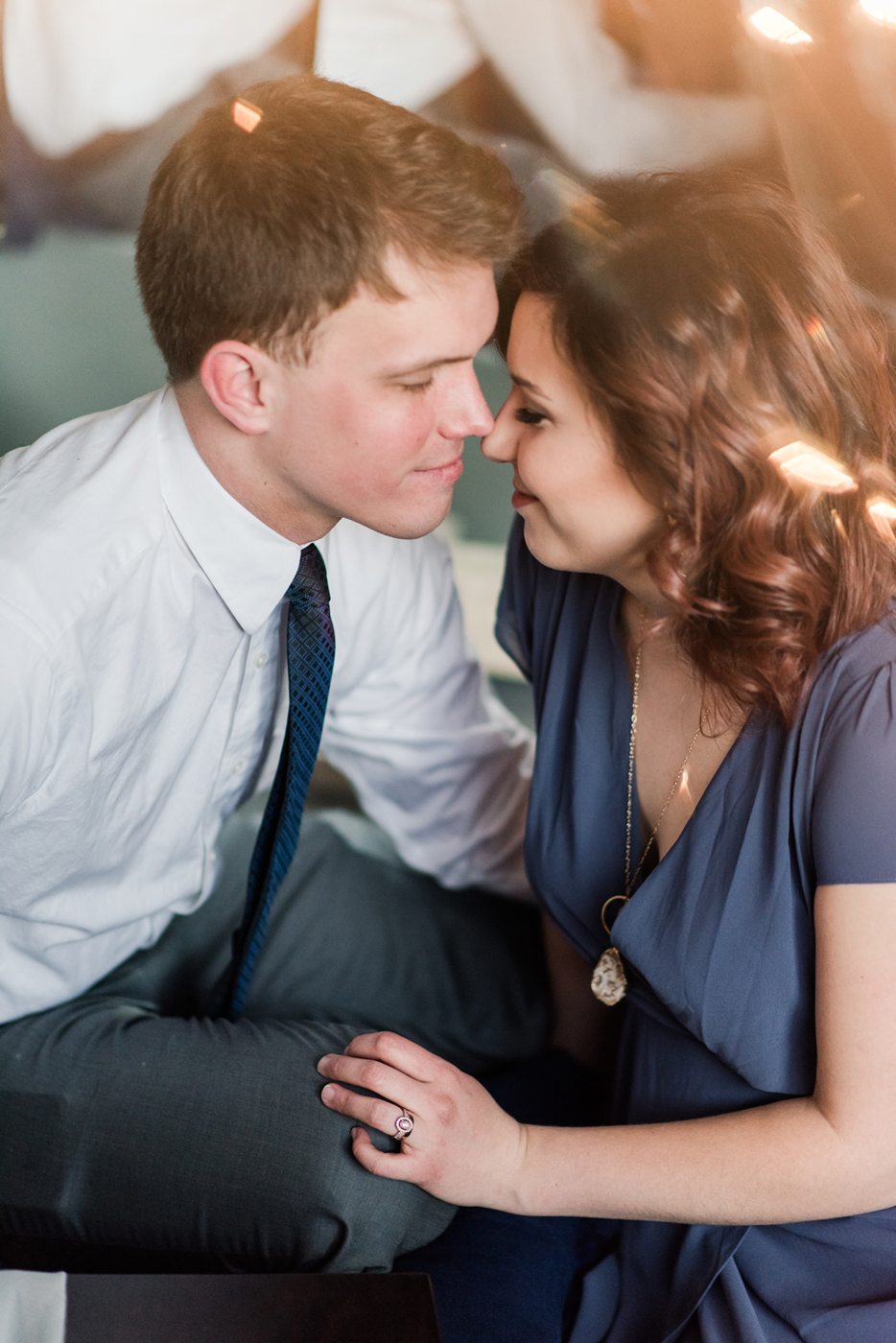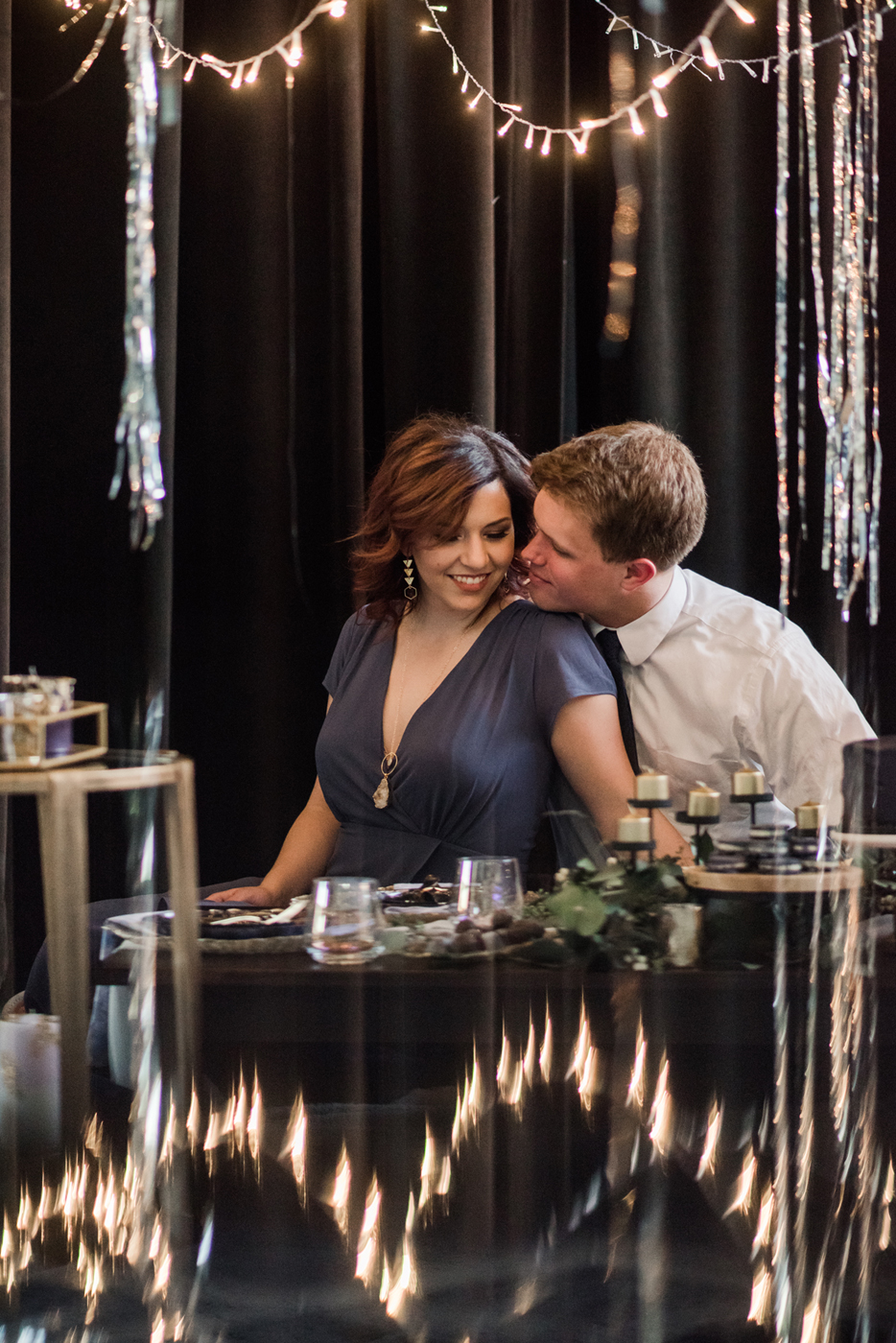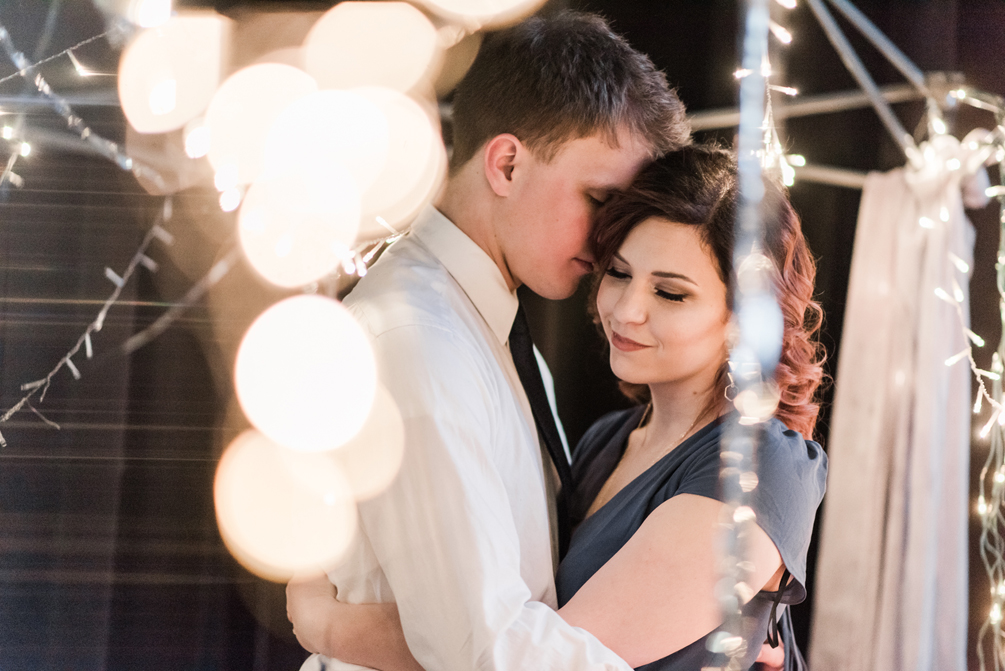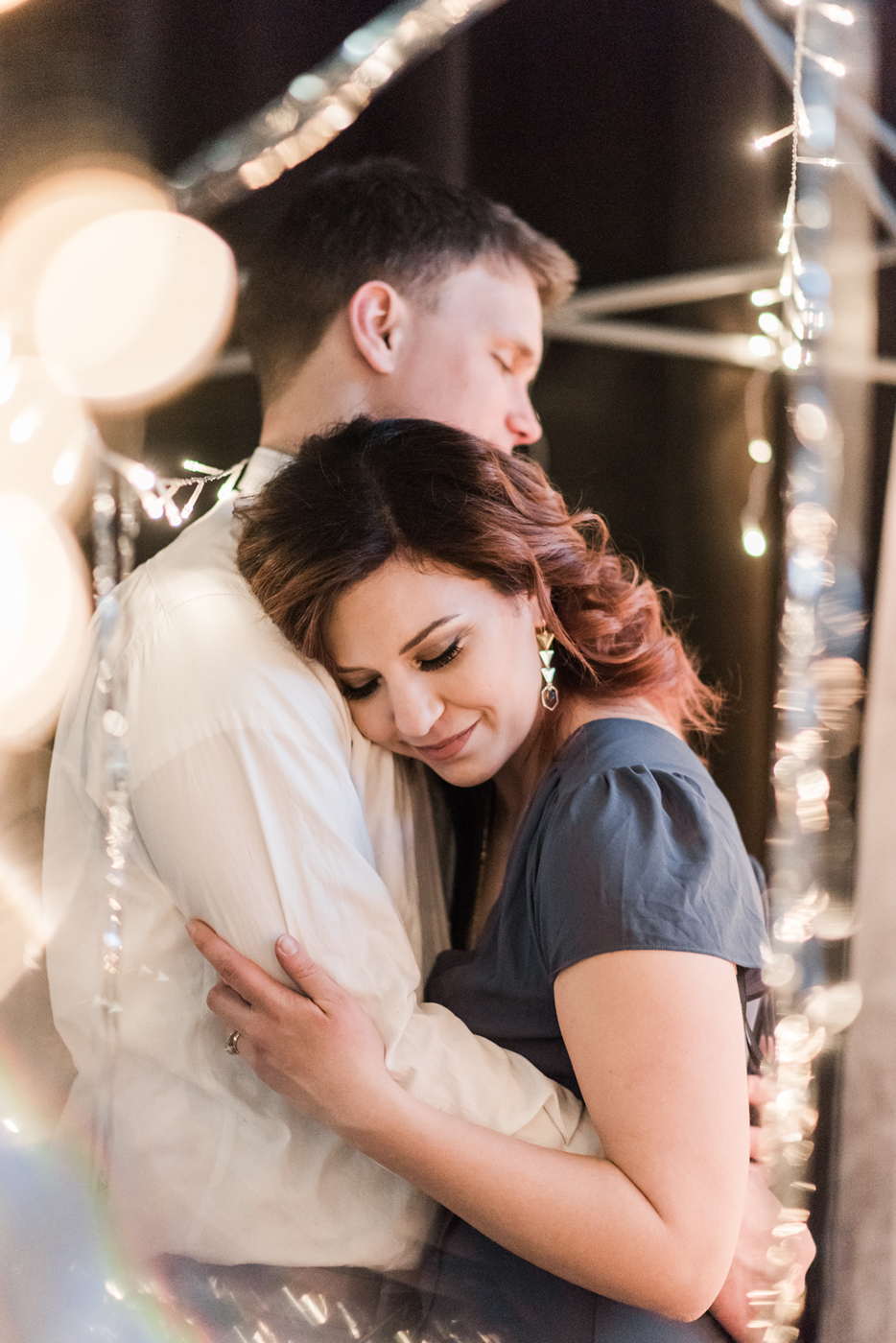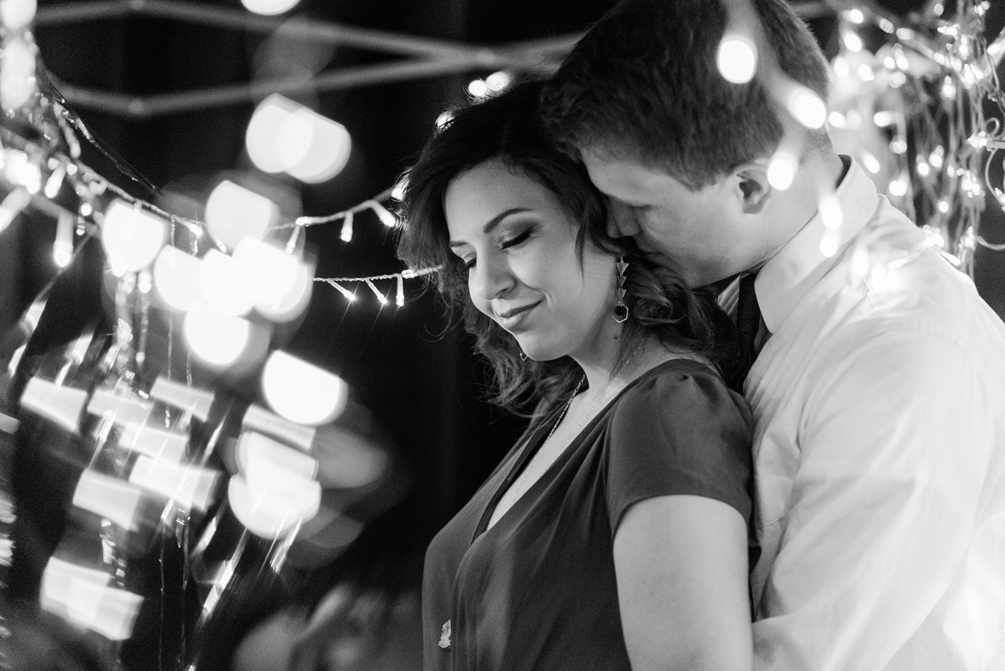 Oh yes I am actually that extra… and had an outfit change bahah. I mean how could I resist this dress?!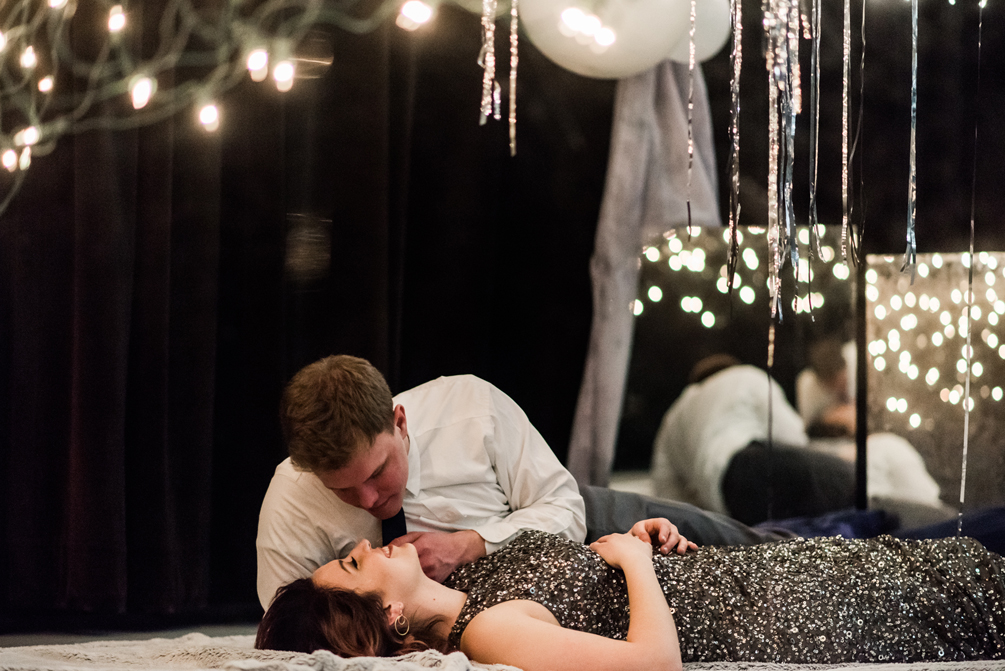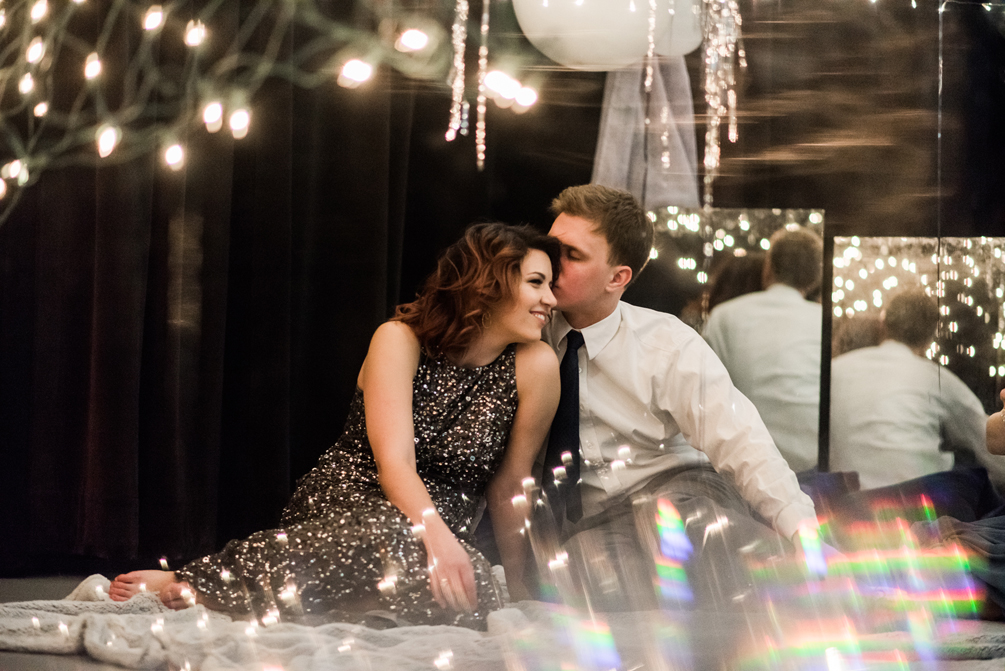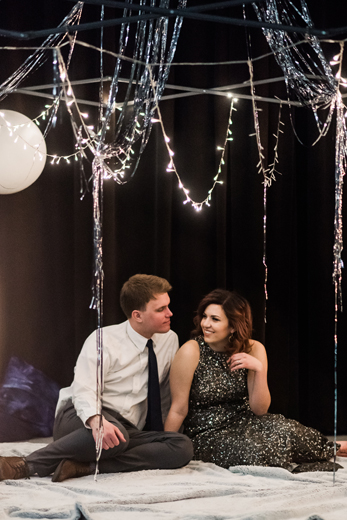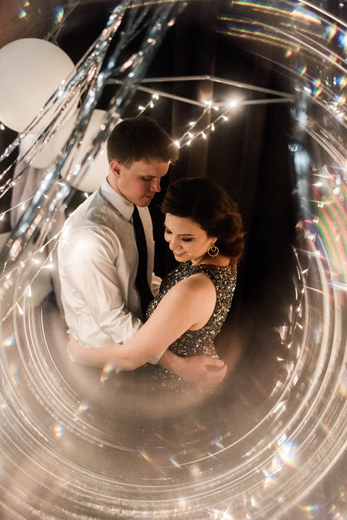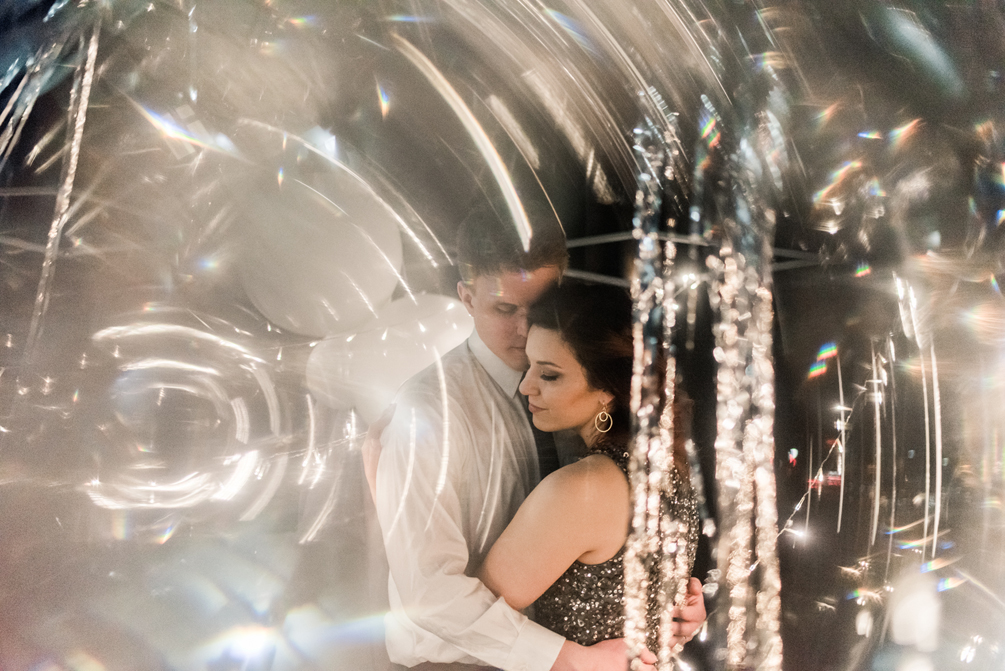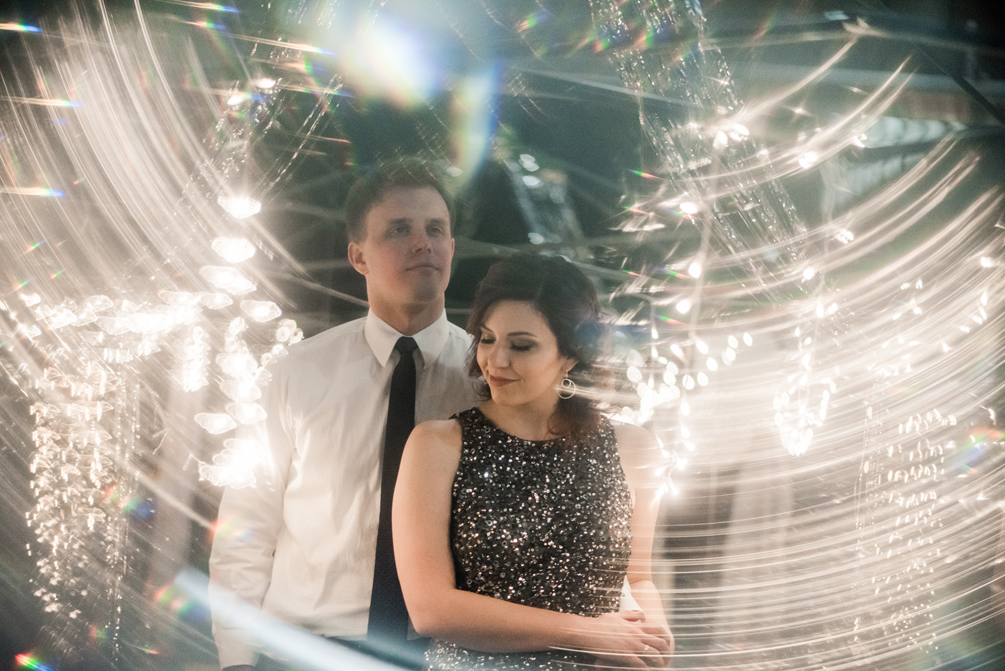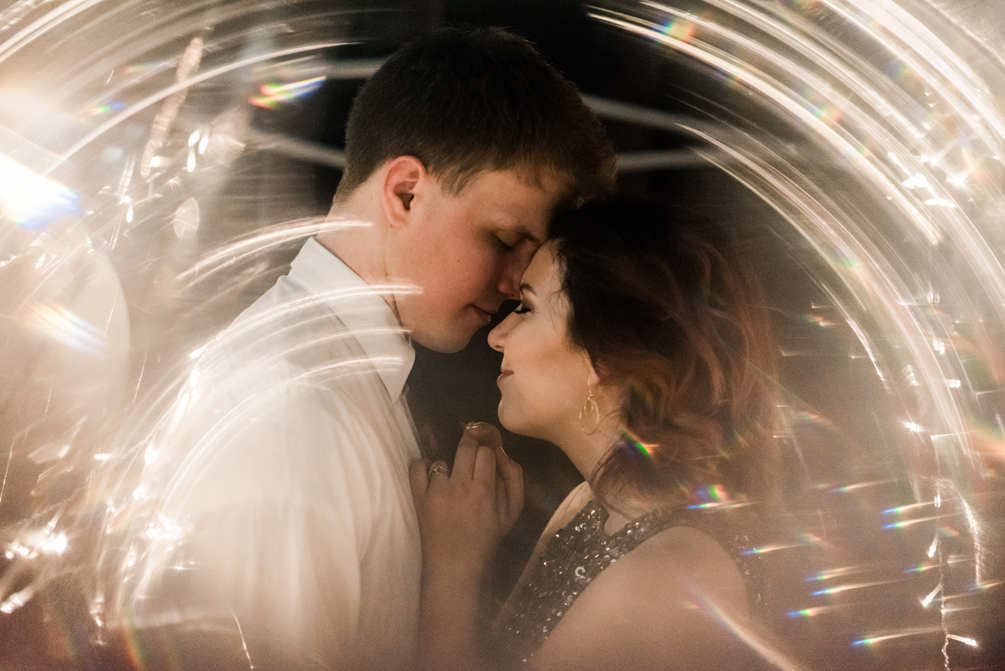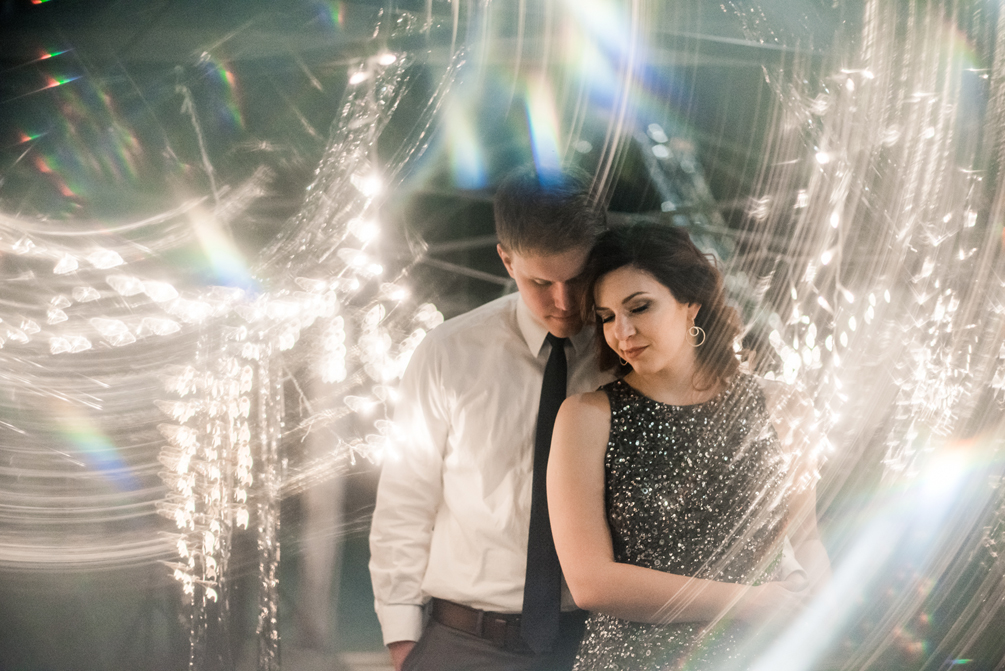 Can't wait til the next one… stay tuned!