Brittany and Ben are such a dream couple! So fun, so in love, and built in lots of time for portraits around the city!! They first met at a WTMD First Thursday concert and honoring their Baltimore-love, they chose to get married at an intimate venue in the city, by throwing the most beautiful celebration at Artifact Coffee!
With the space transformed through gorgeous flowers and greenery, plus an outdoor ceremony in the courtyard, and the most delicious taco bar & ice cream bar throughout the evening, you would totally forget that this space is a coffee shop by day! One of my favorite moments of the day was listening to the toasts, how each of their siblings recognized how much these two complement each other and fit so well into each family. Brittany and Ben are clearly partners in life, and were able to celebrate with an amazing group of family and friends in a unique and beautiful location! Loved being a part of this day – congratulations again you two!!
Vendors who helped make it happen:
Artifact Coffee | Woodberry Kitchen | Tim and Savannah Finch with The Eastman String Band | Heather Saul | Thurman & Fig | Stacie Snyder- Hair and Makeup Artist | Betsy Robinson's Bridal Collection | Paper Source & Paperless Post | SARAR | Frank and Frans Showcase Jewelers | QALO | White Glove Rentals | Signs by Ben's sister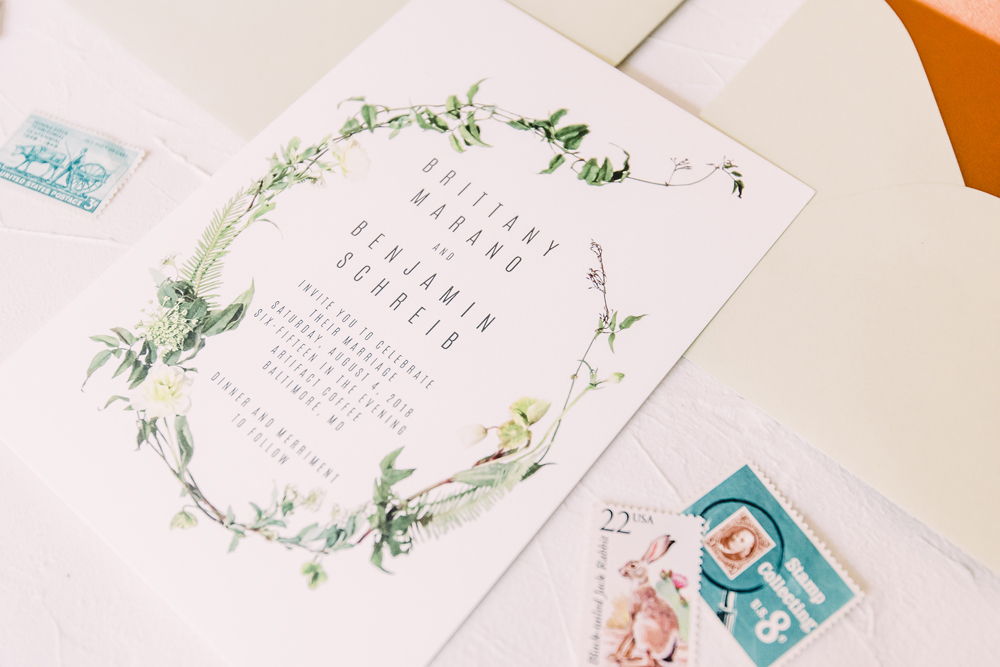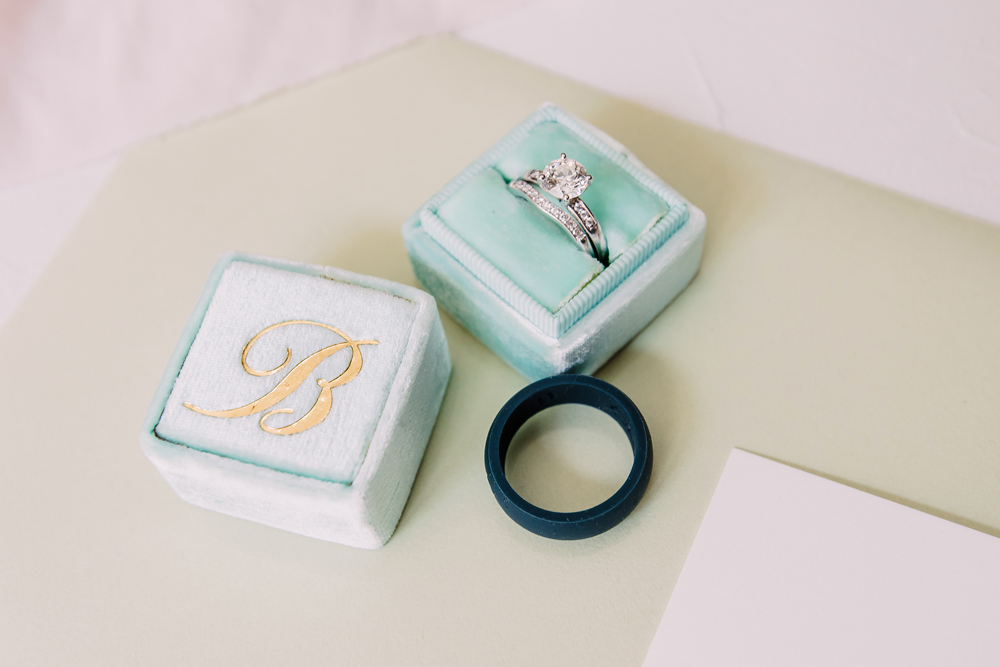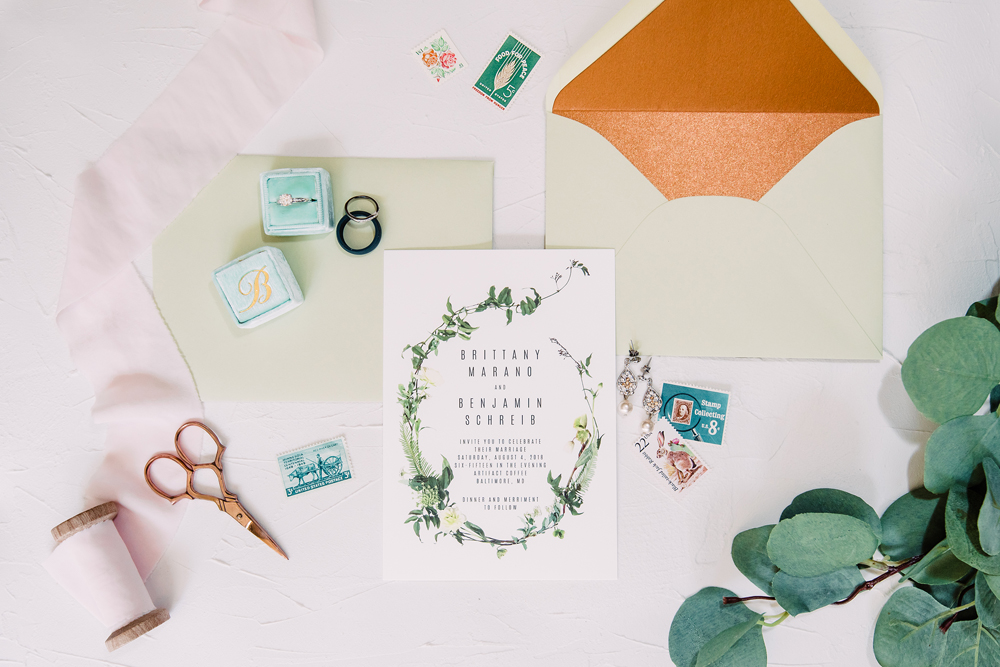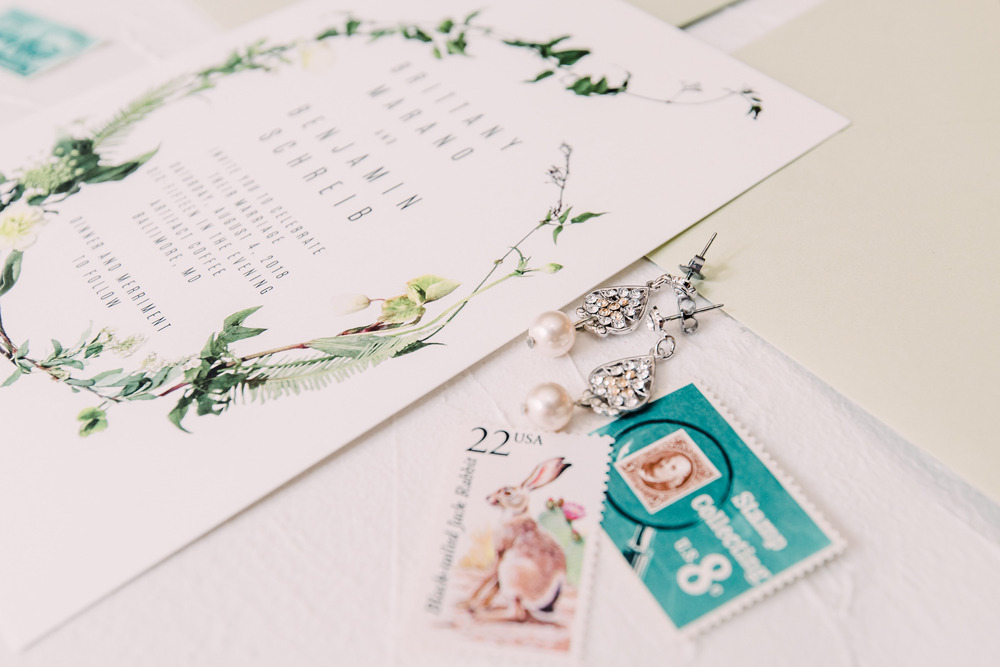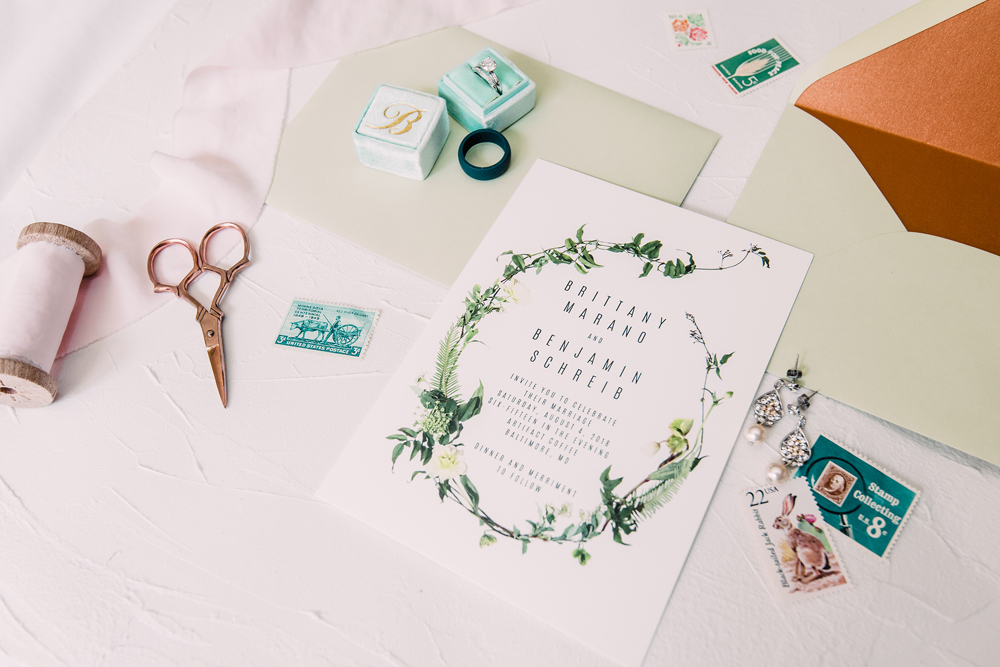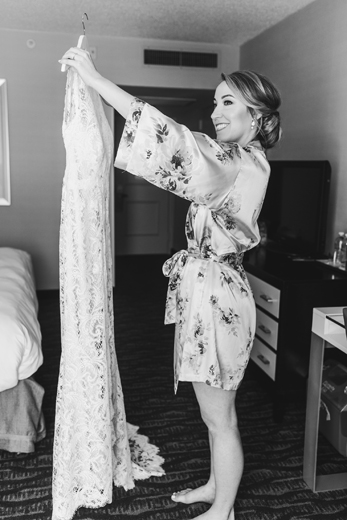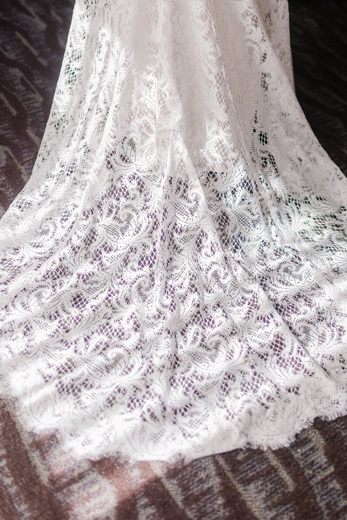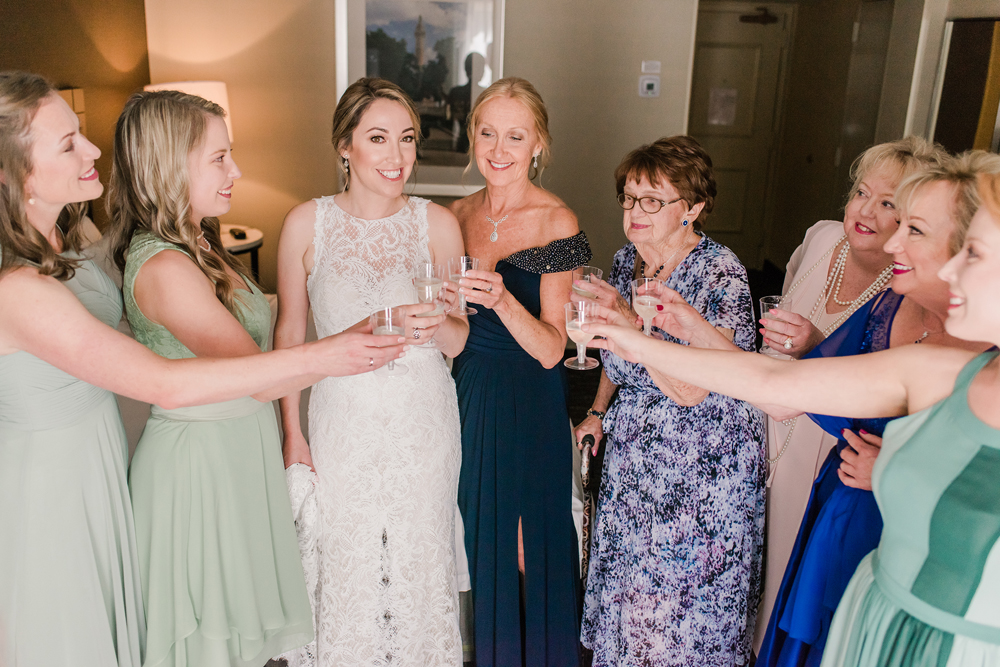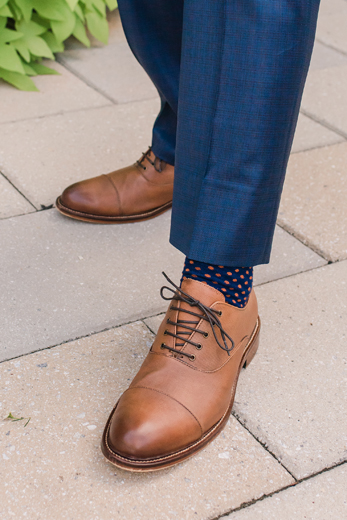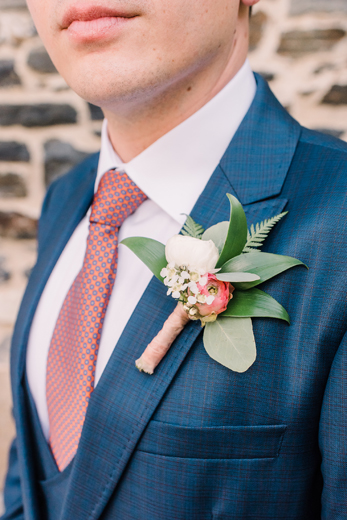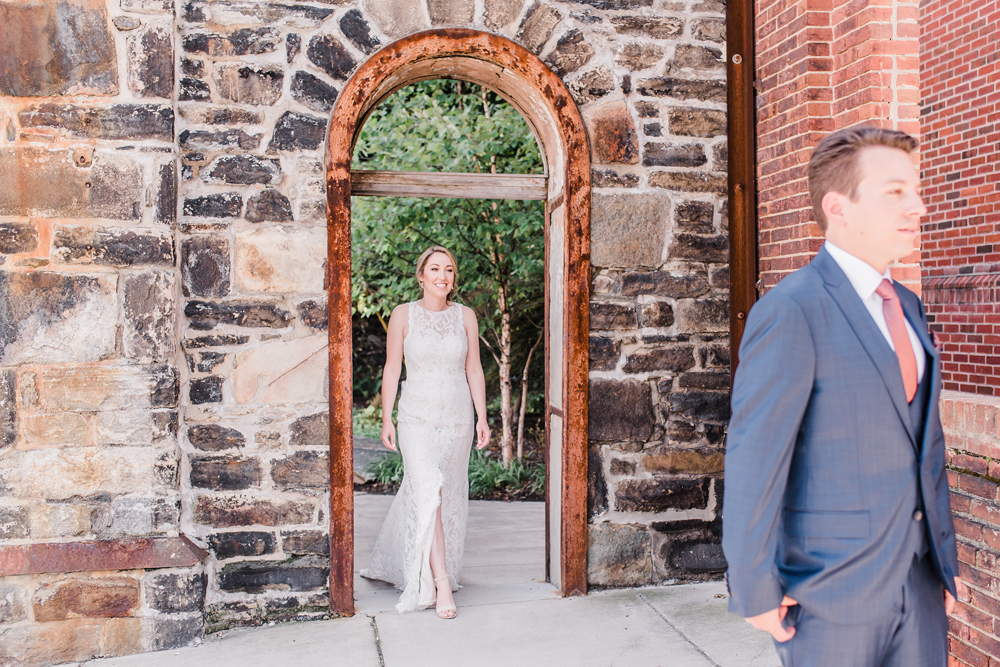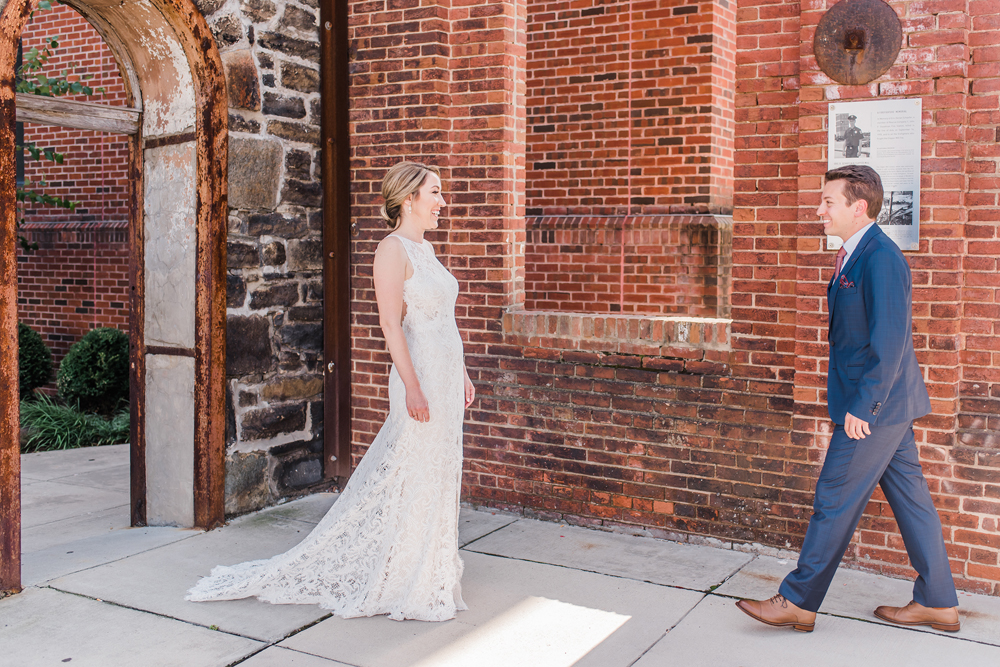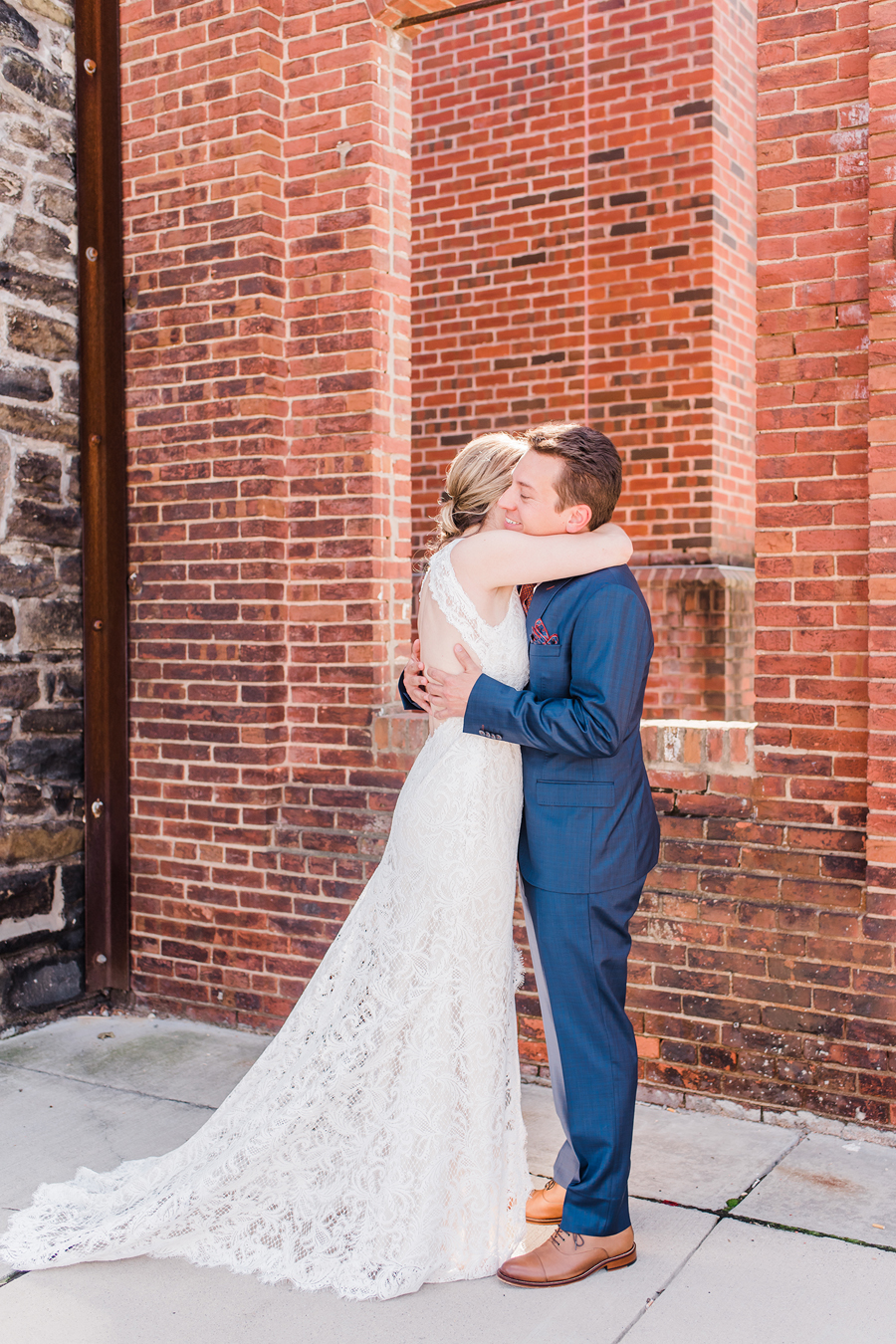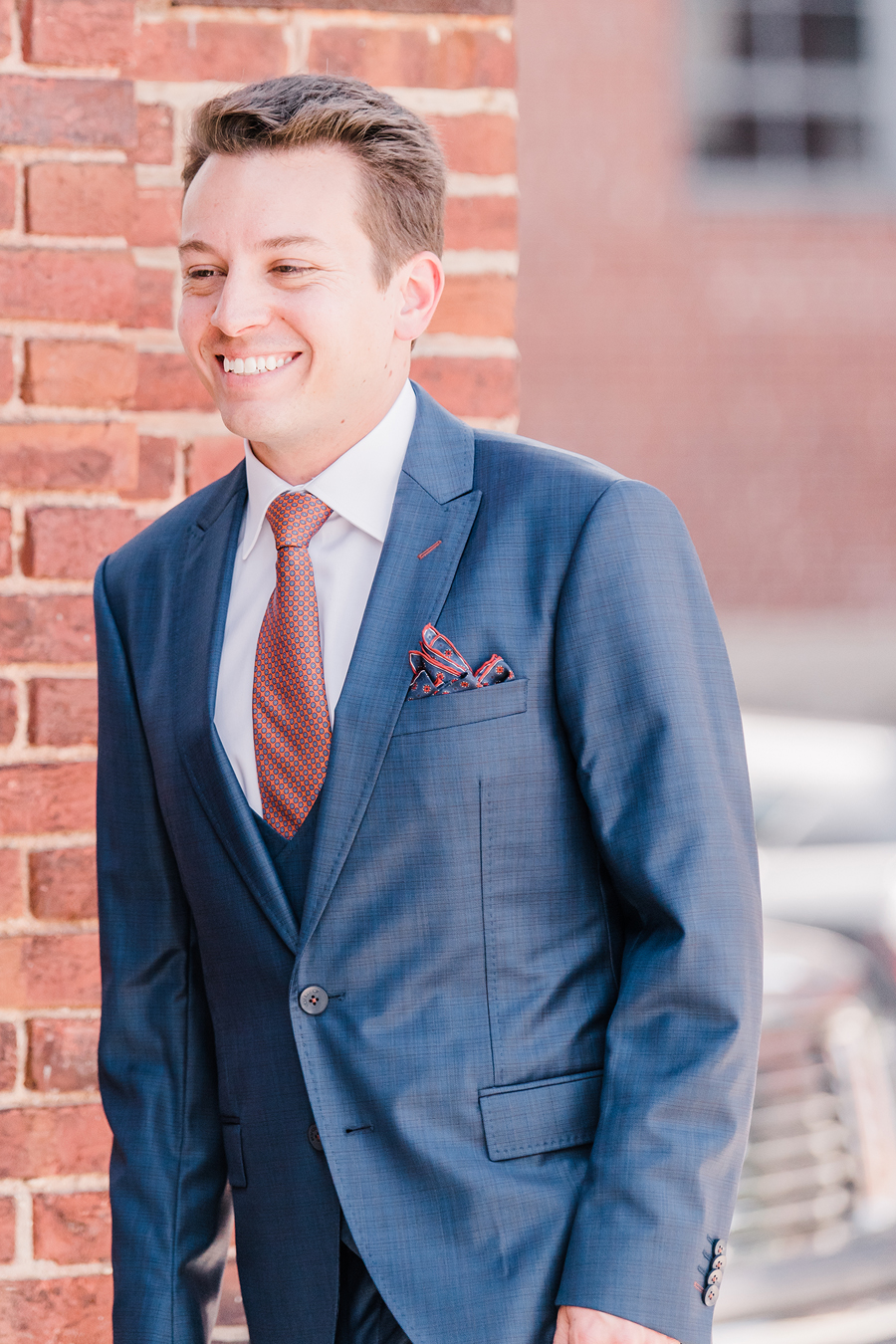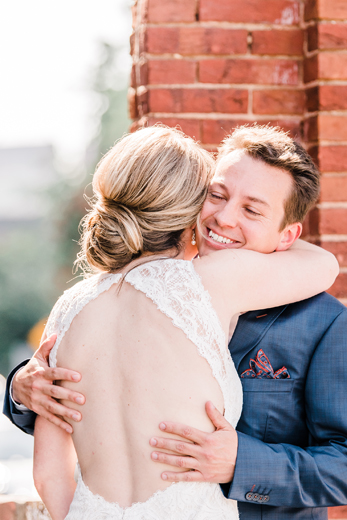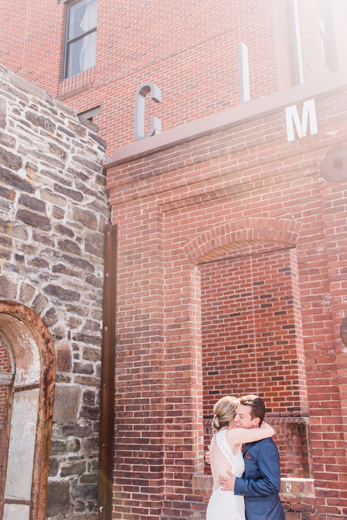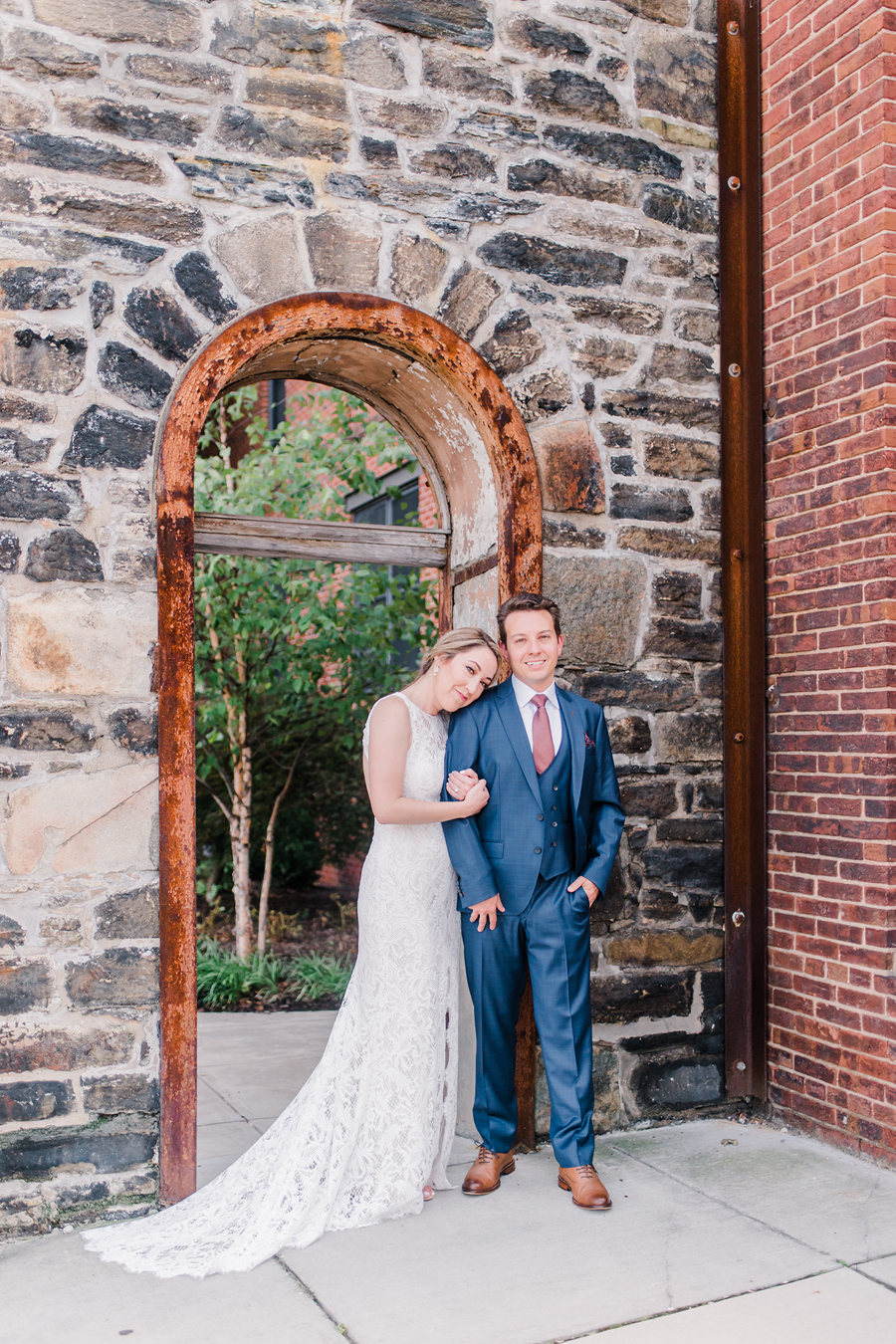 Seriously adore them!!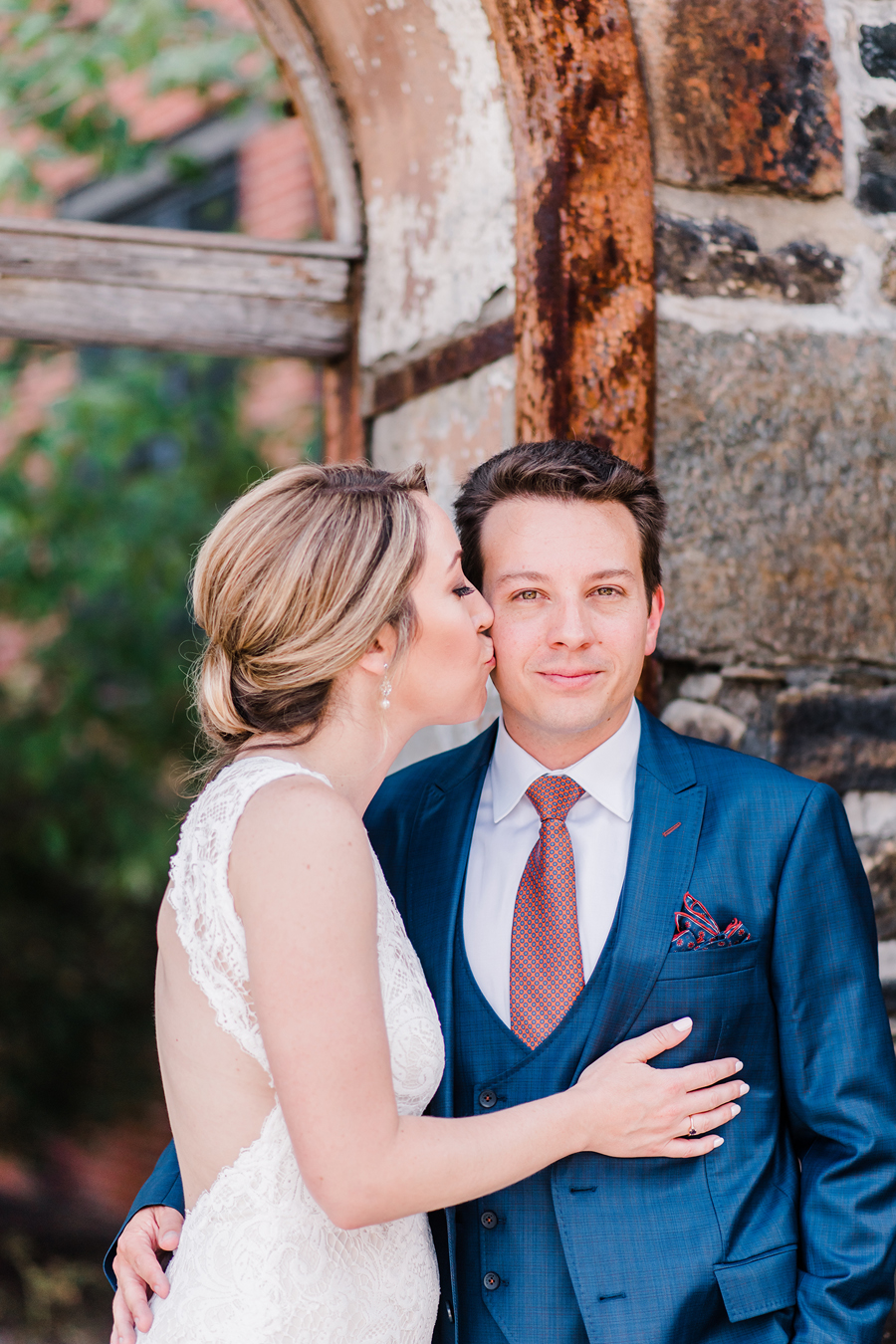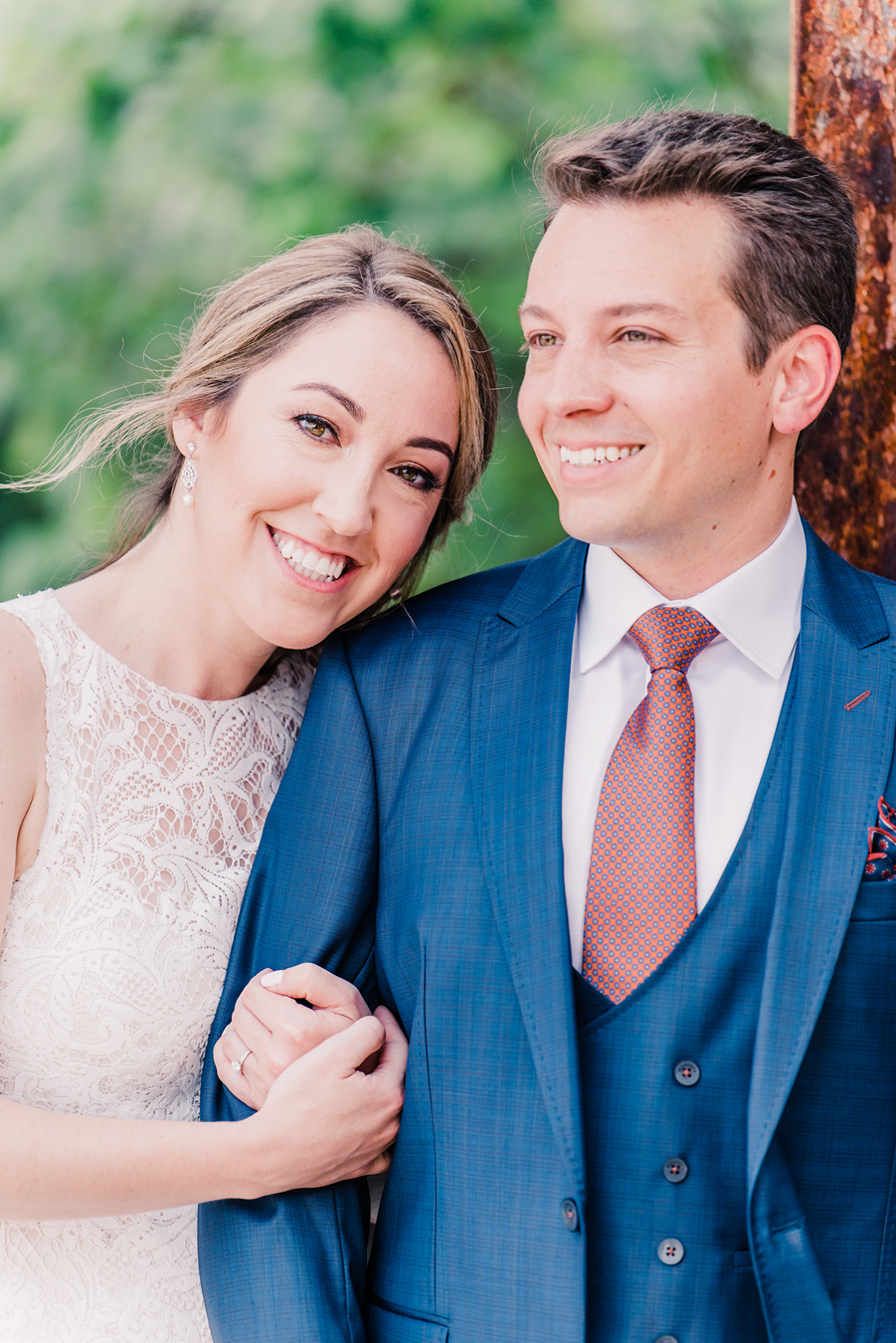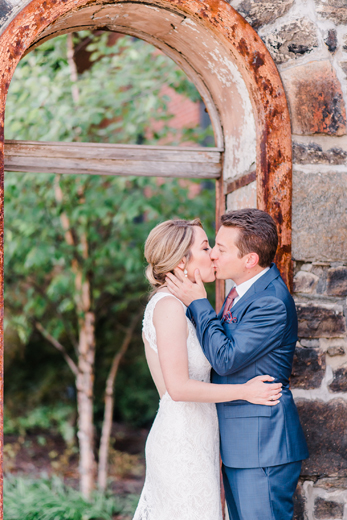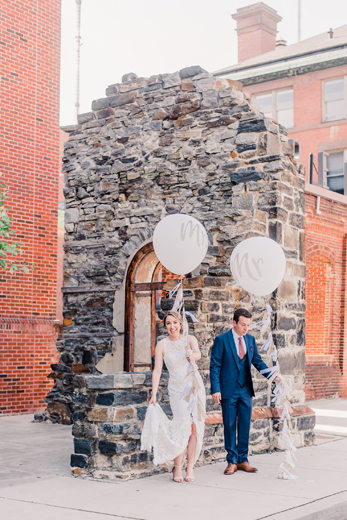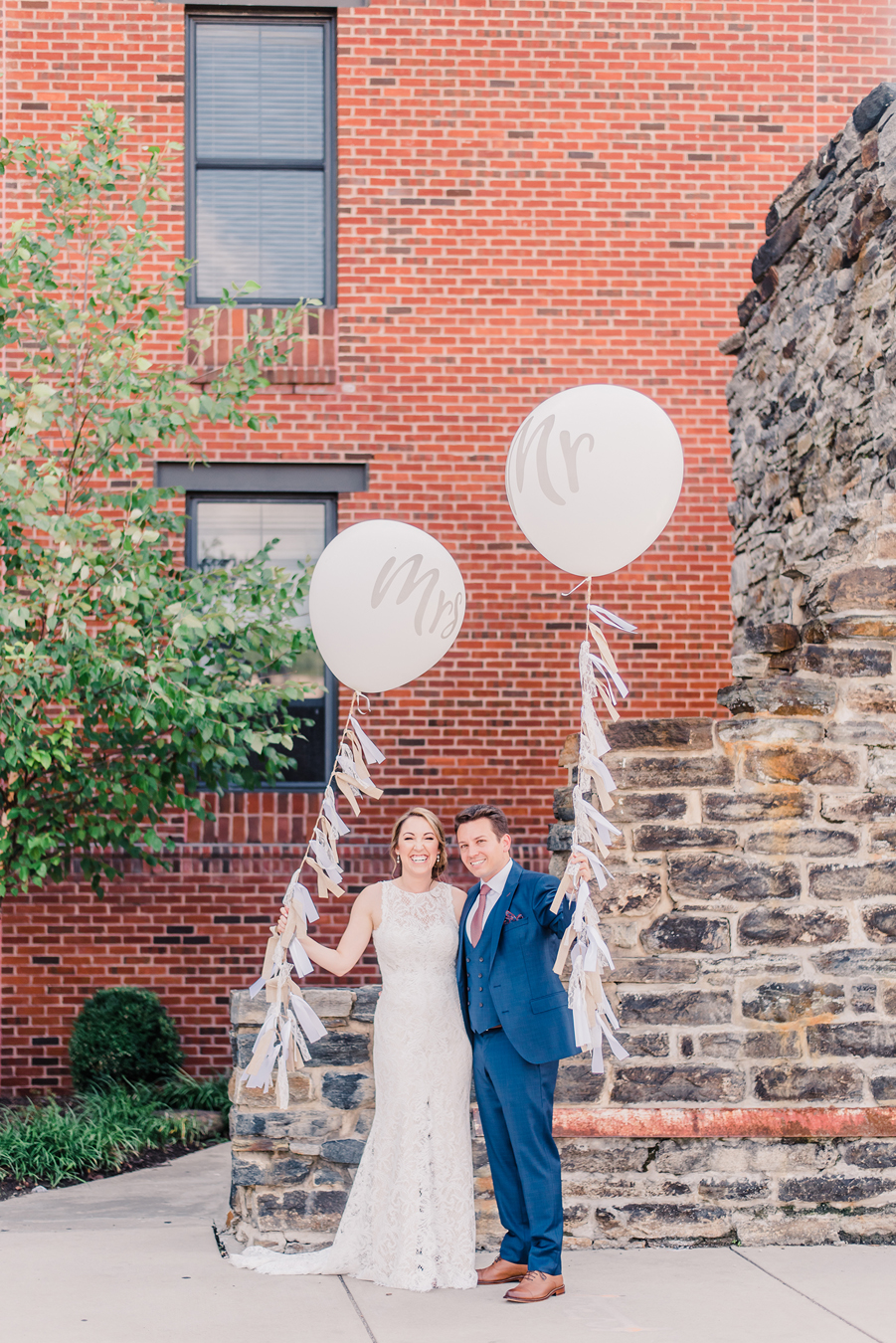 They even brought these adorable balloons!! I'm going to pretend like the balloons cooperated the whole time too ;) haha Worth it!!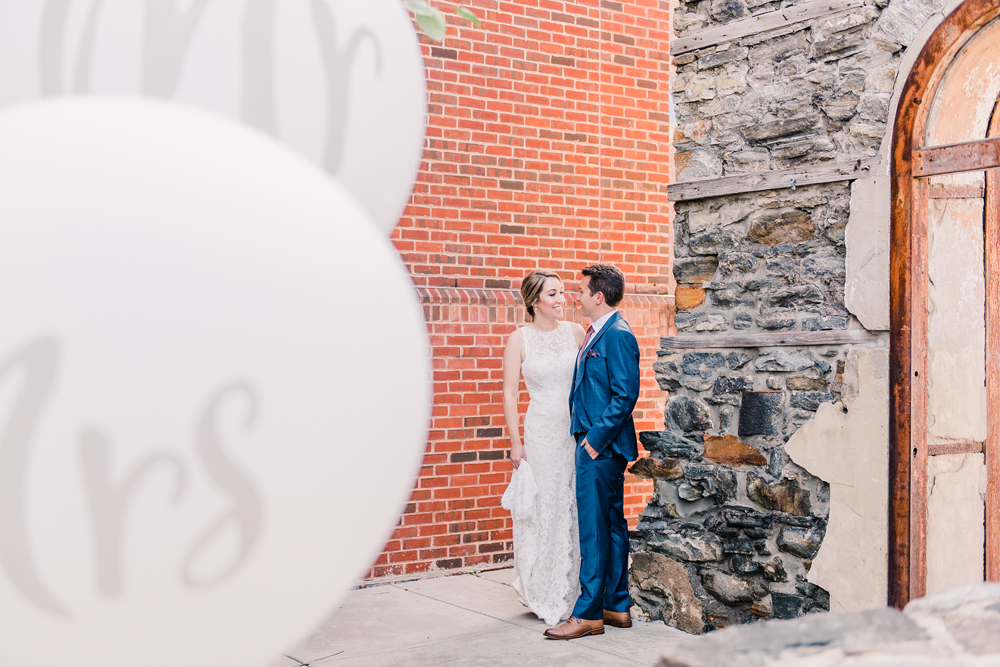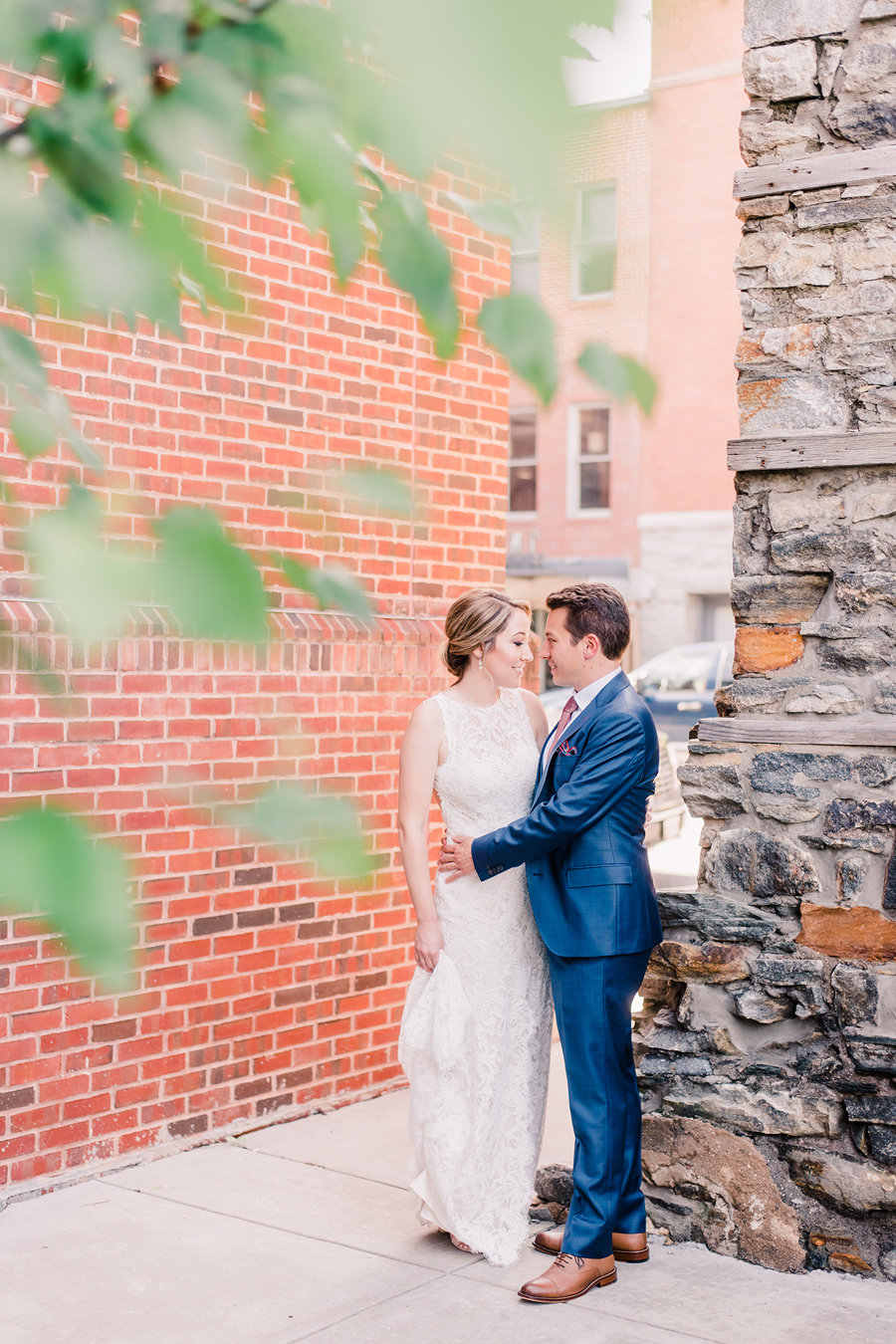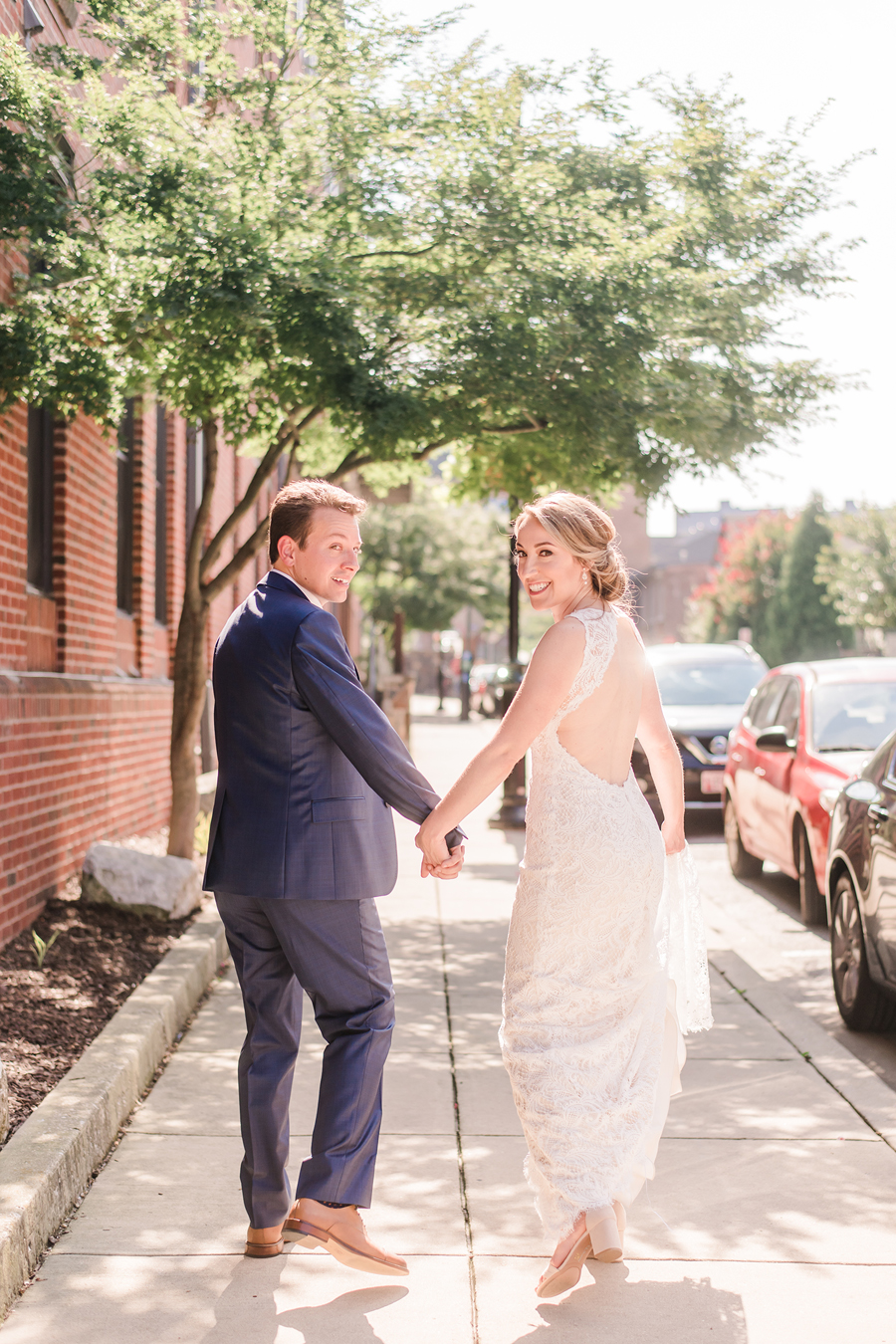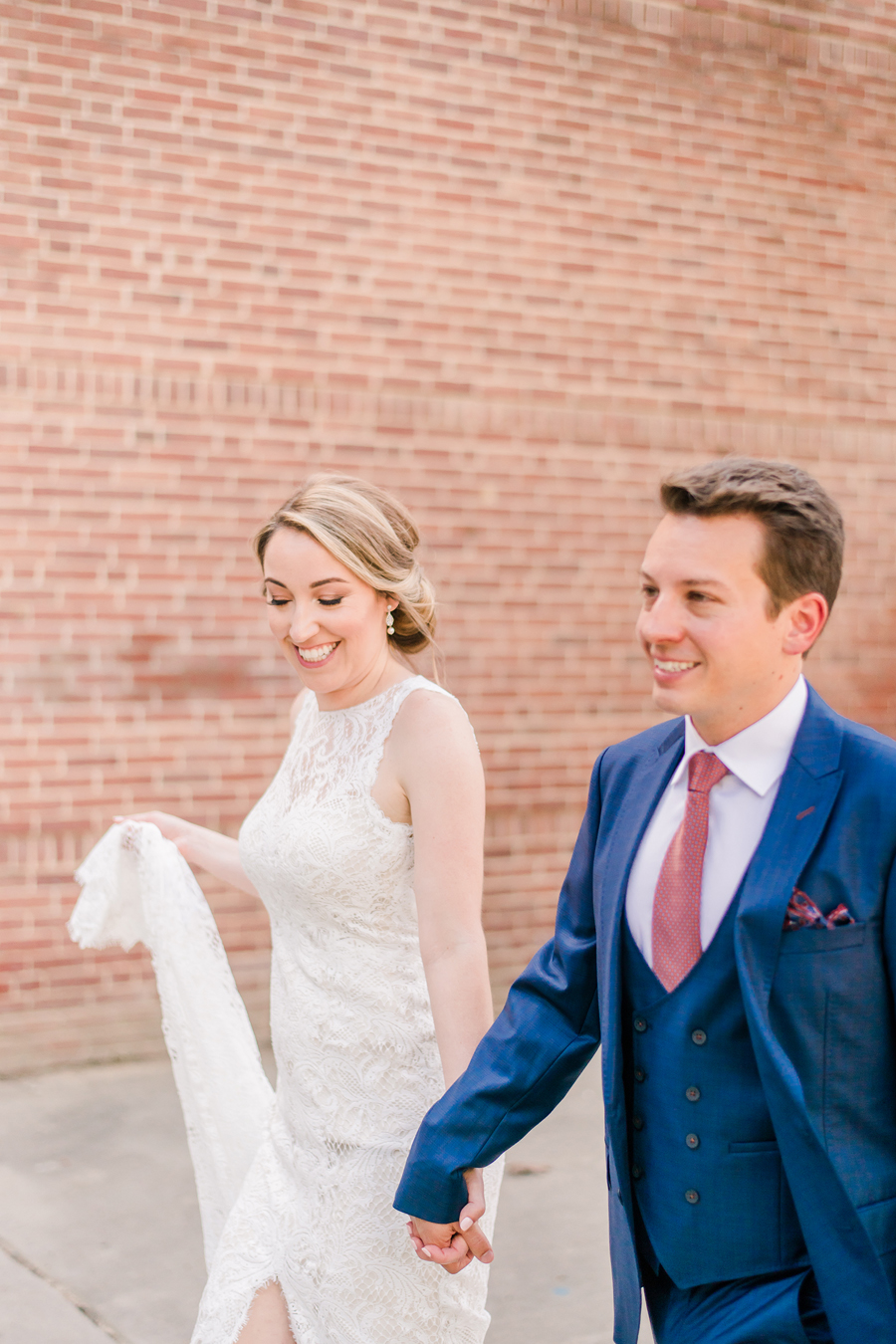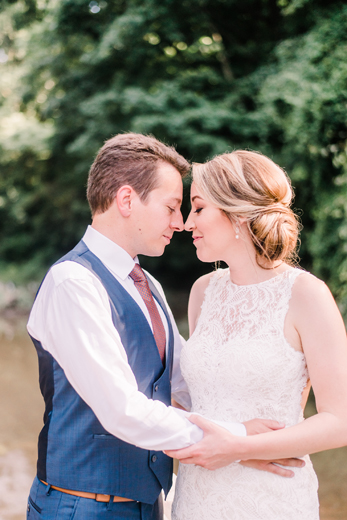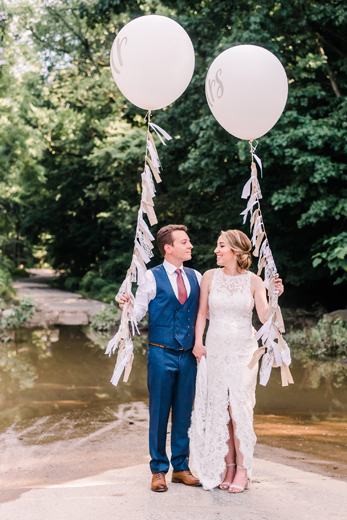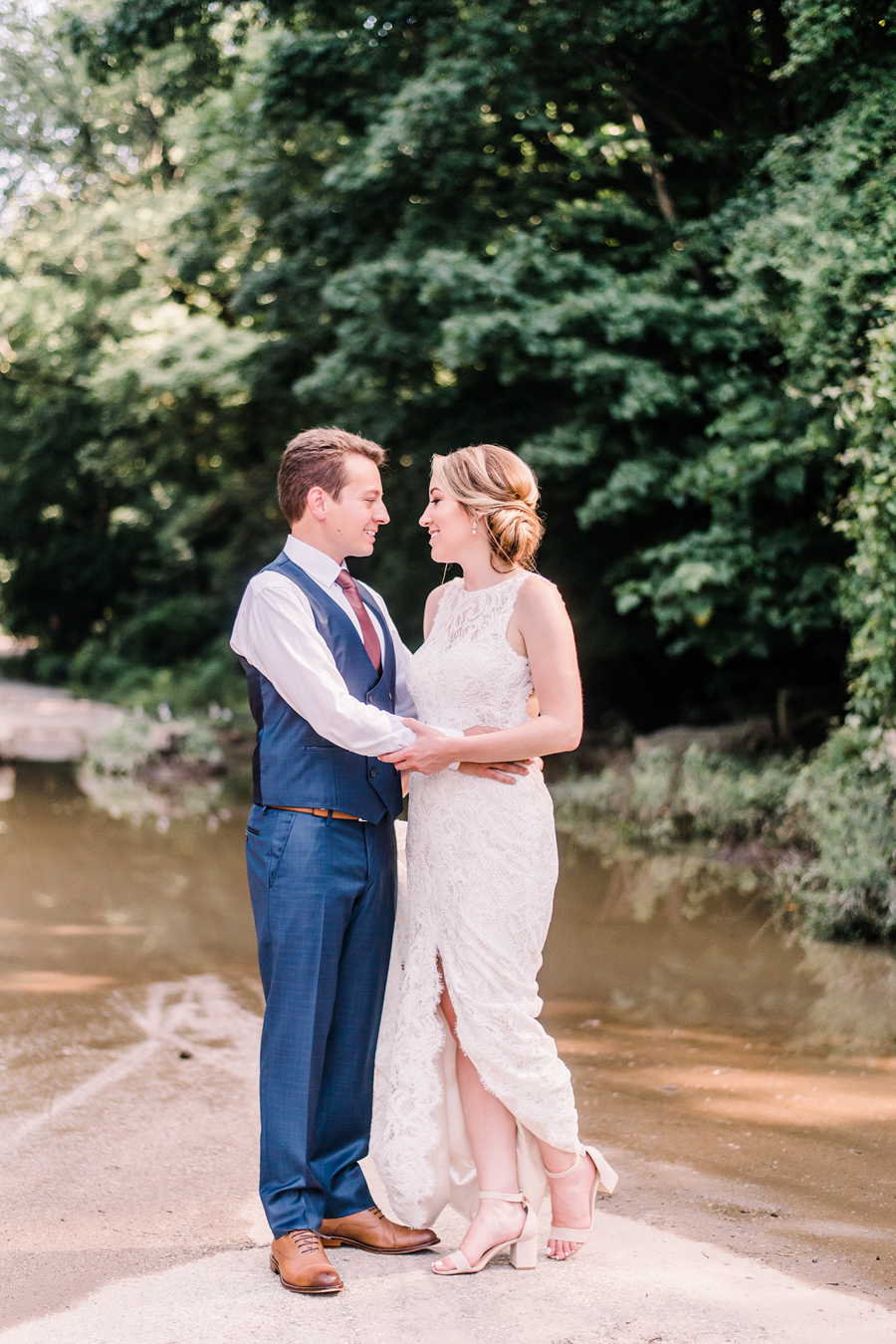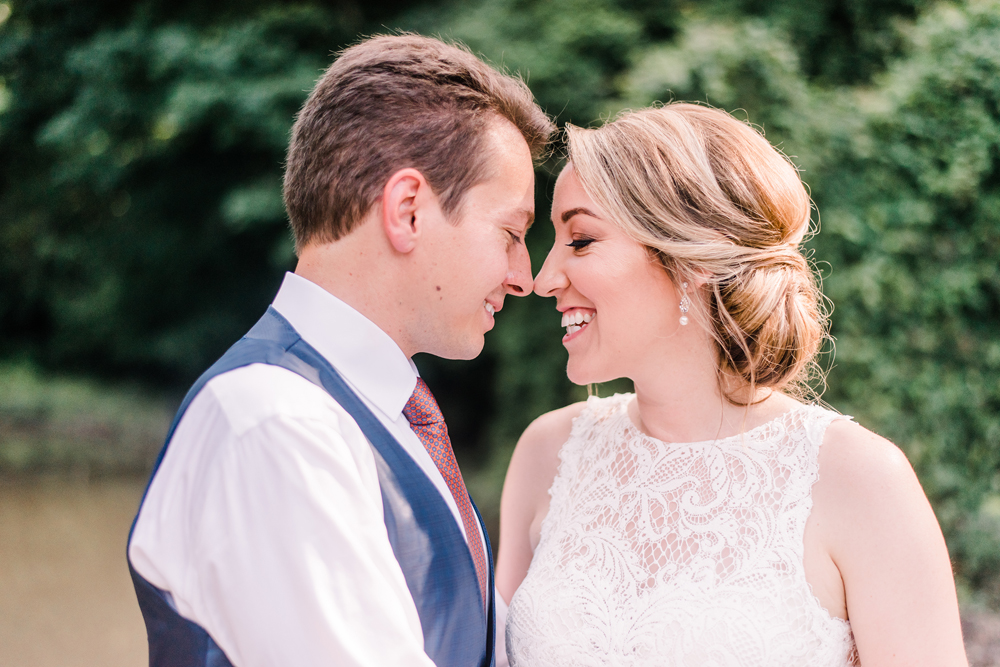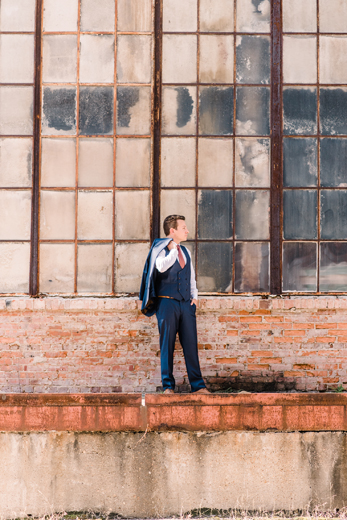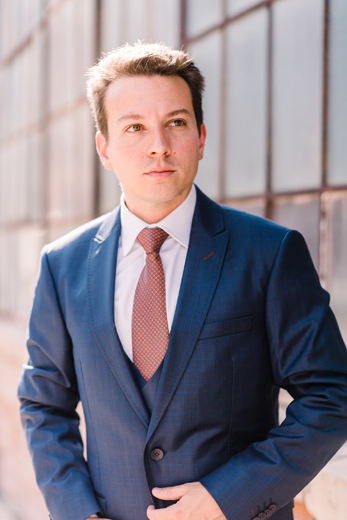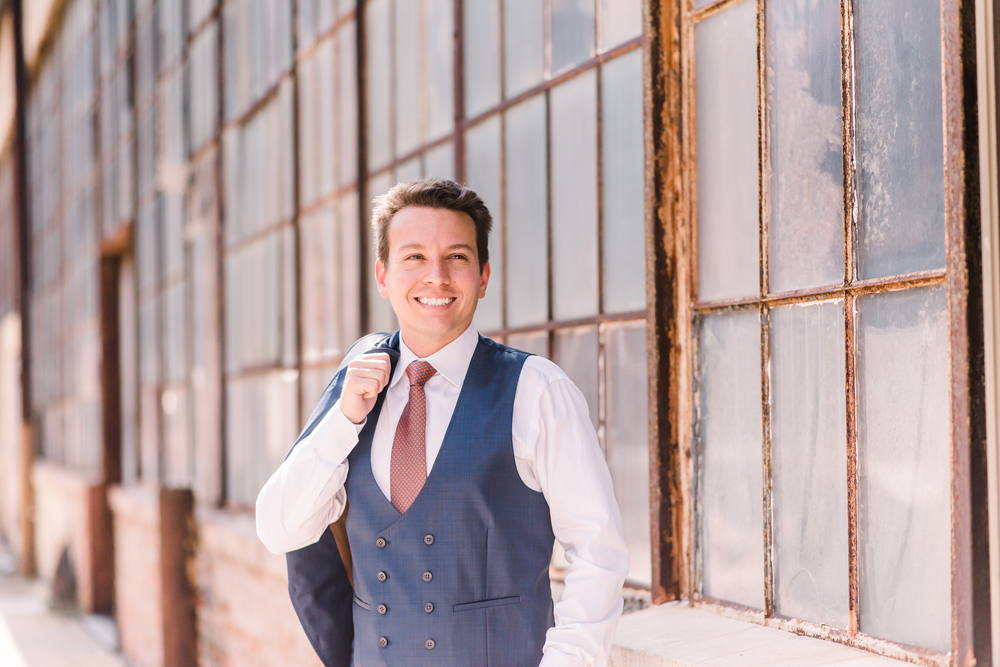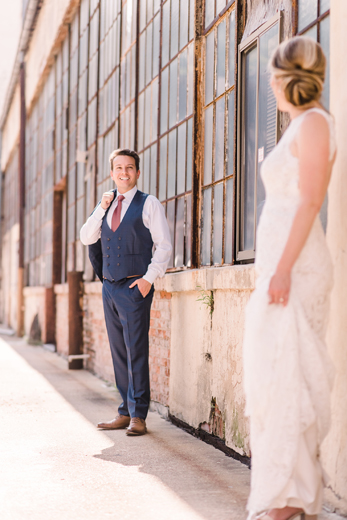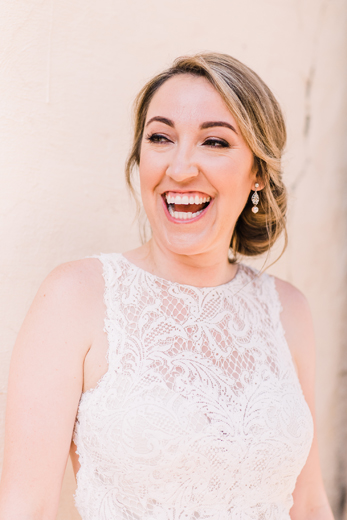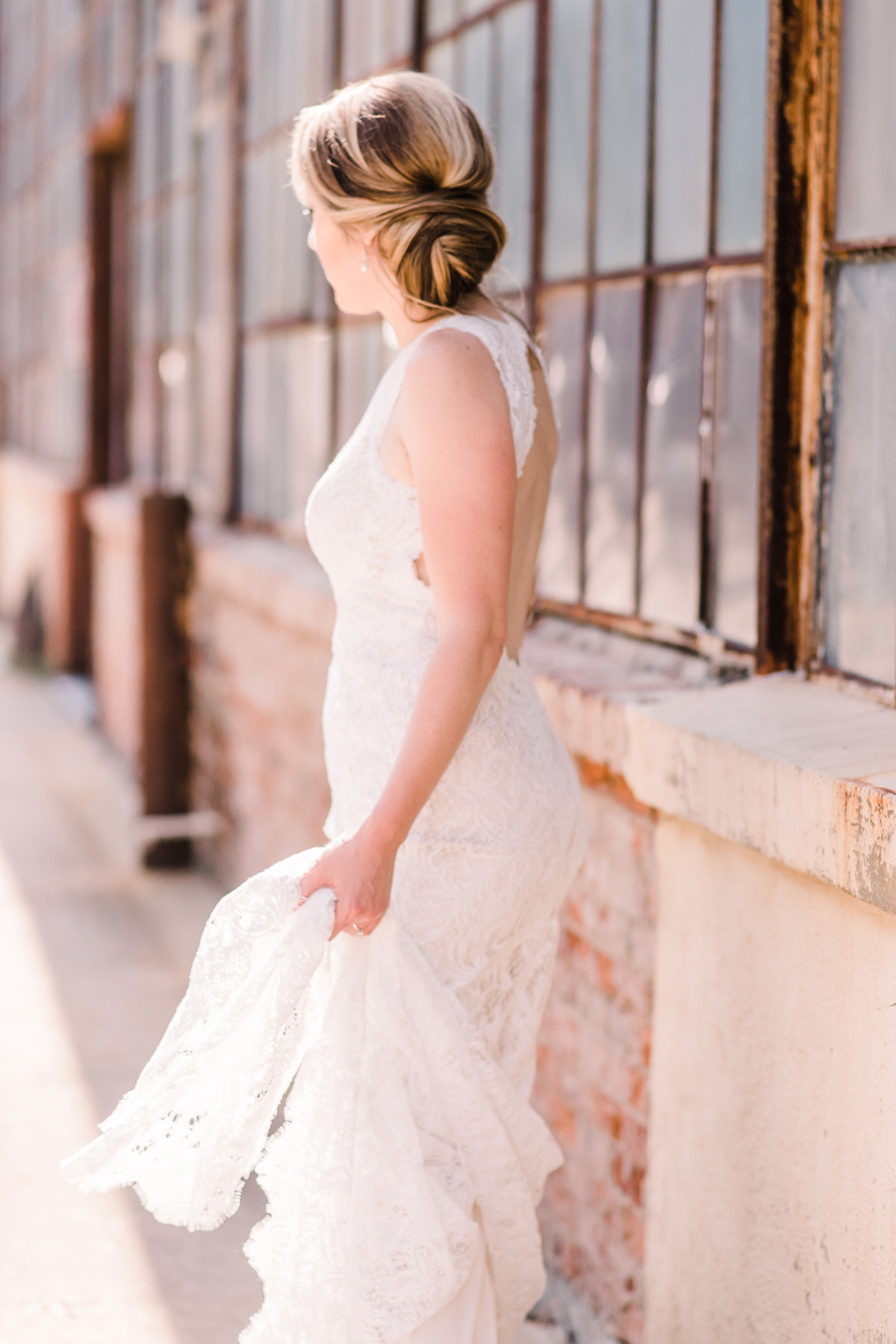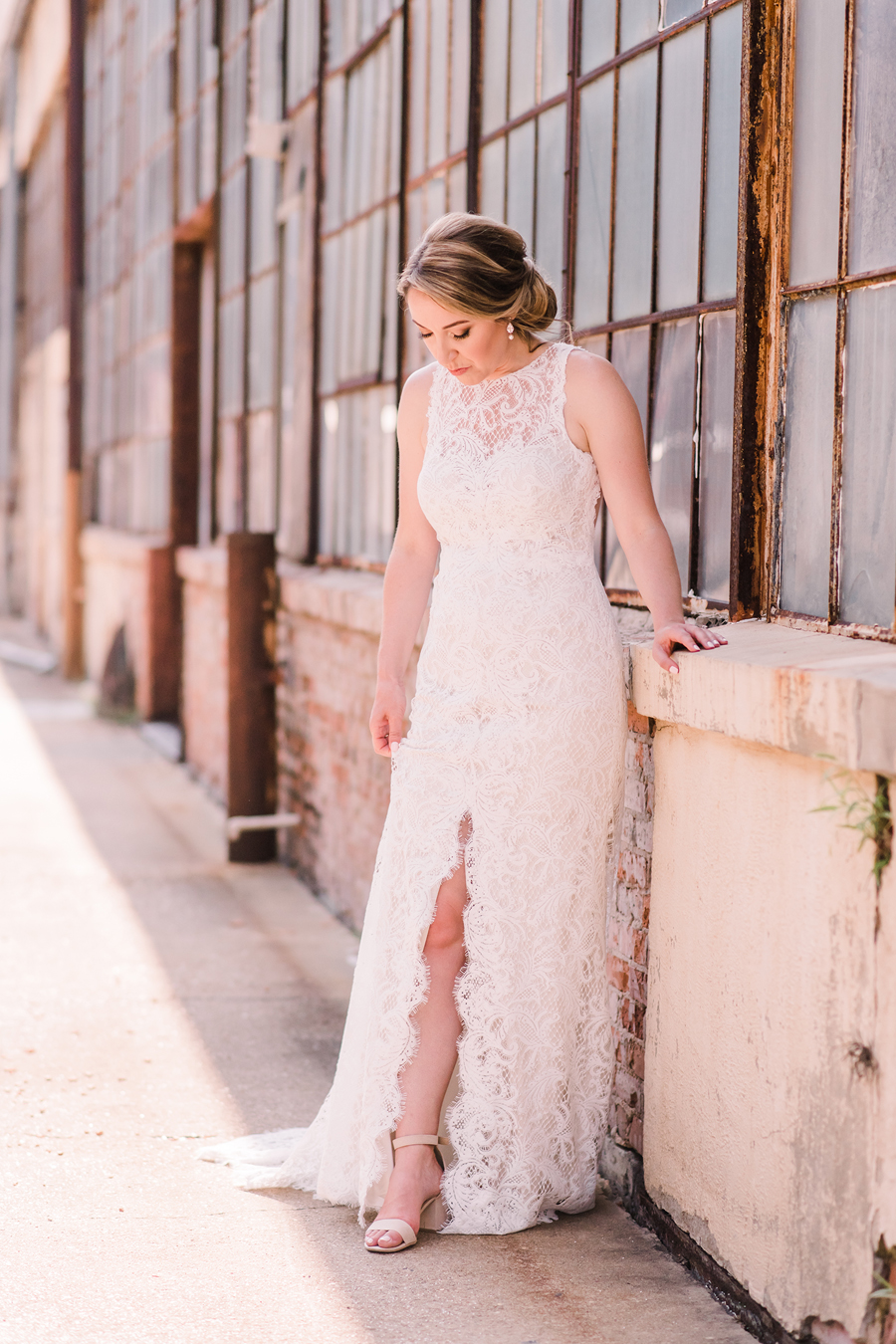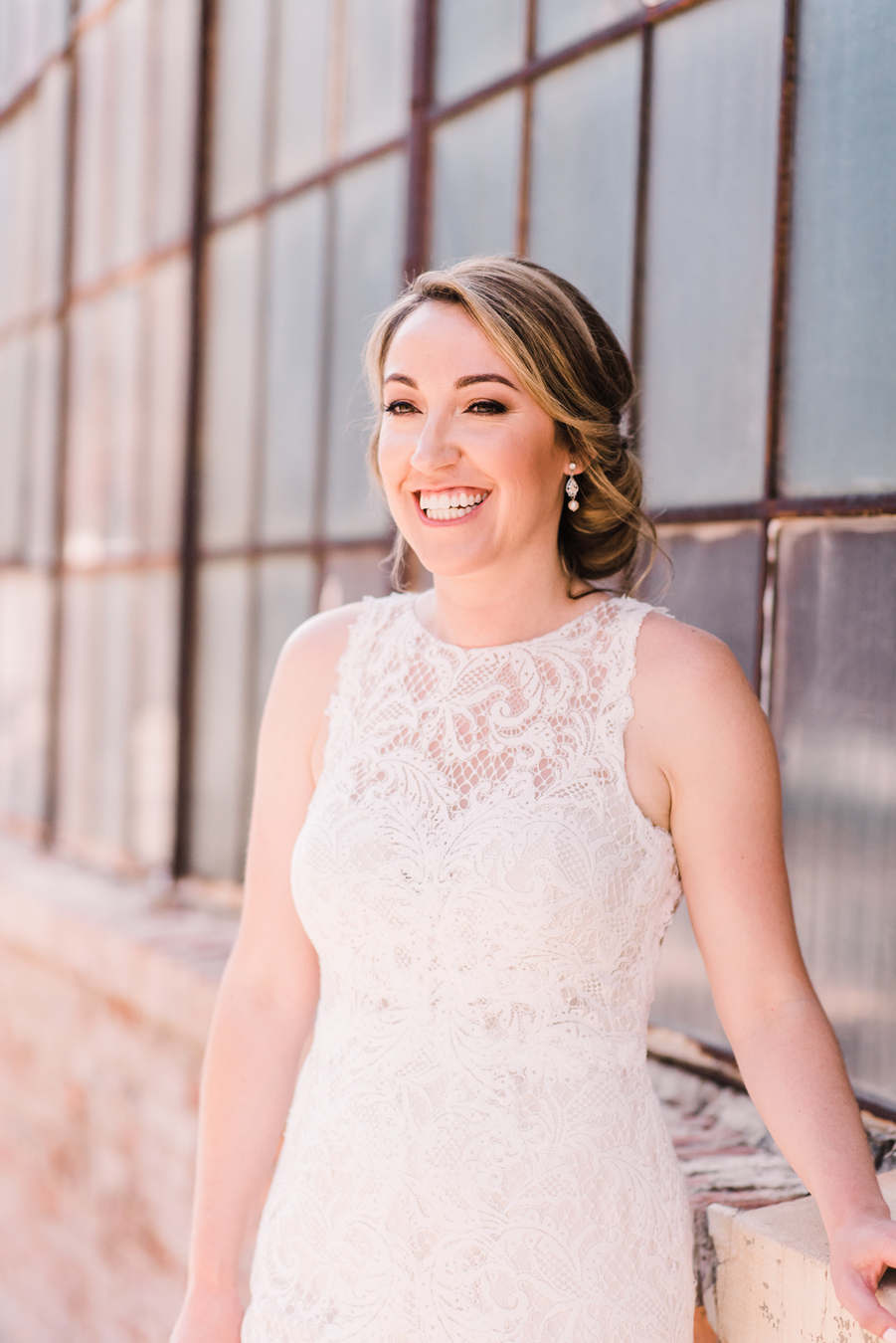 So STUNNING Brittany!!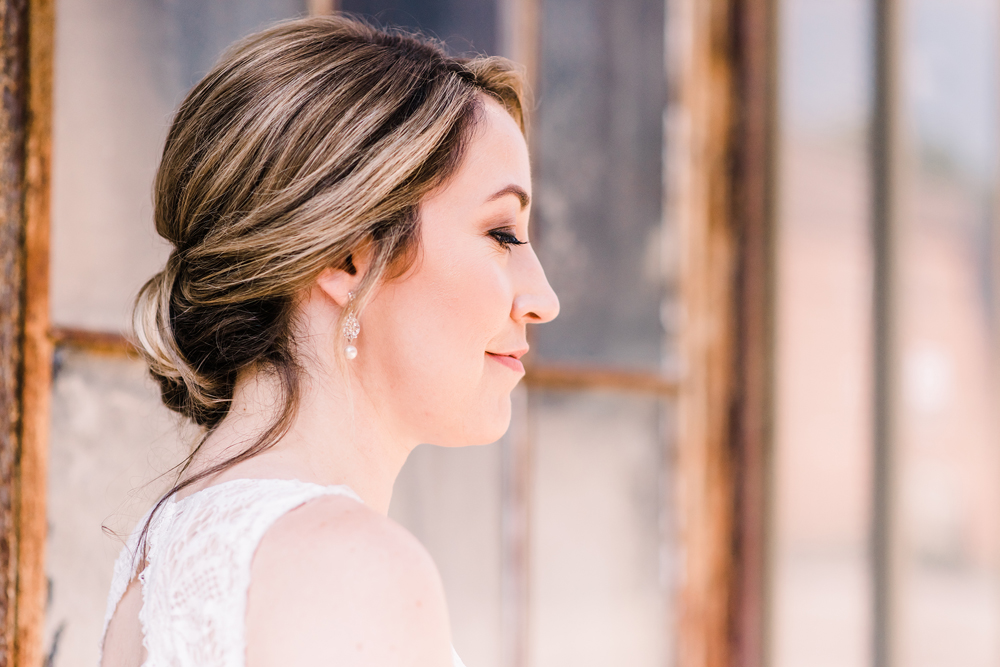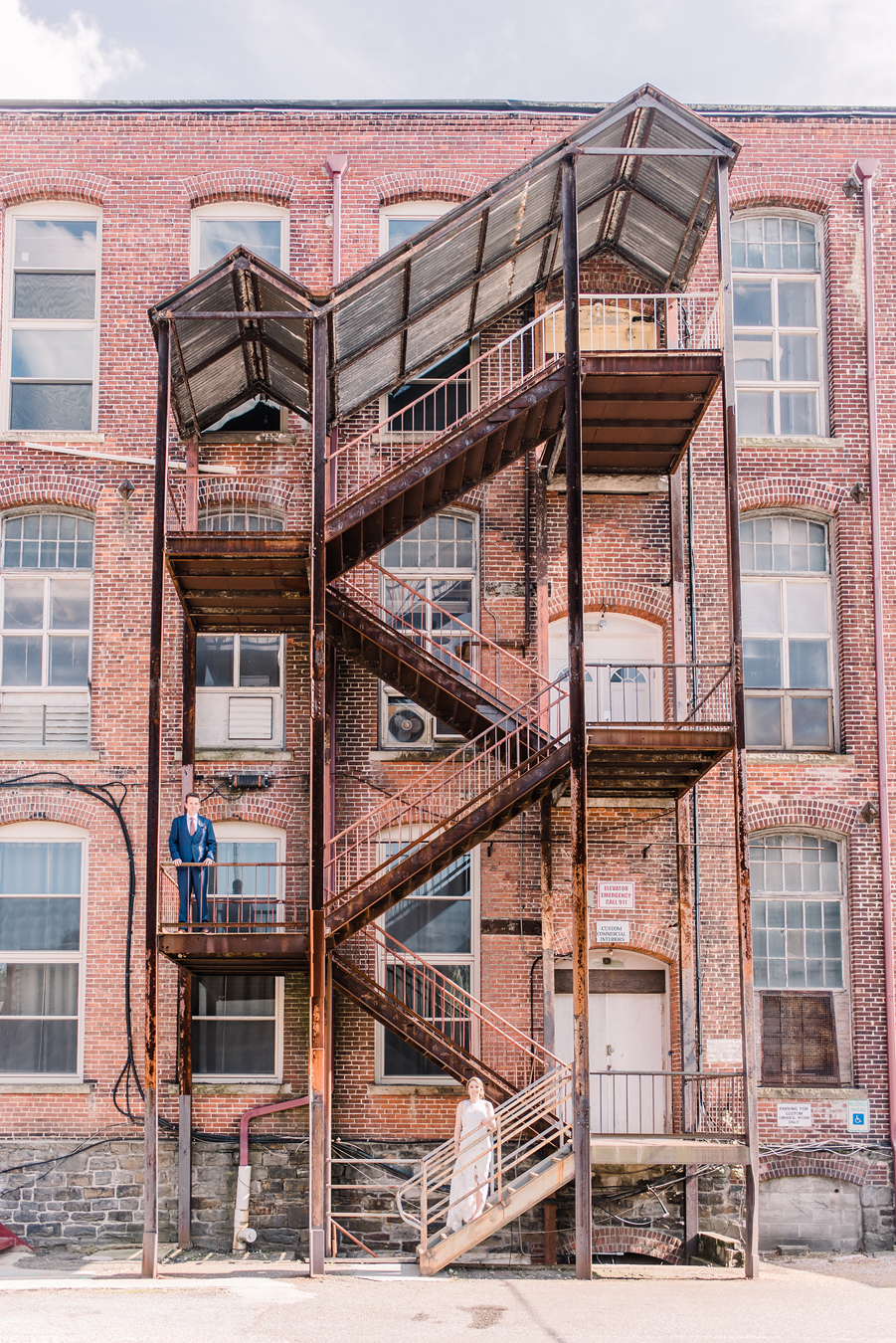 Obsessed with this shot! I've always wanted to do fun photos on stairs and when we turned around, my mom (assisting me for the day!) pointed them out and I am SO happy that she did!!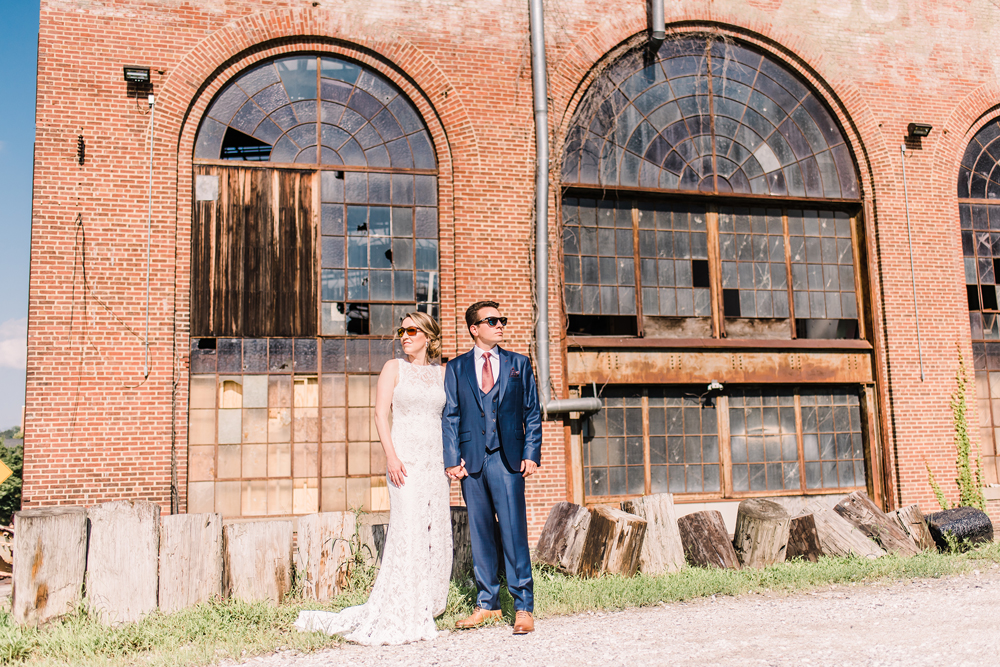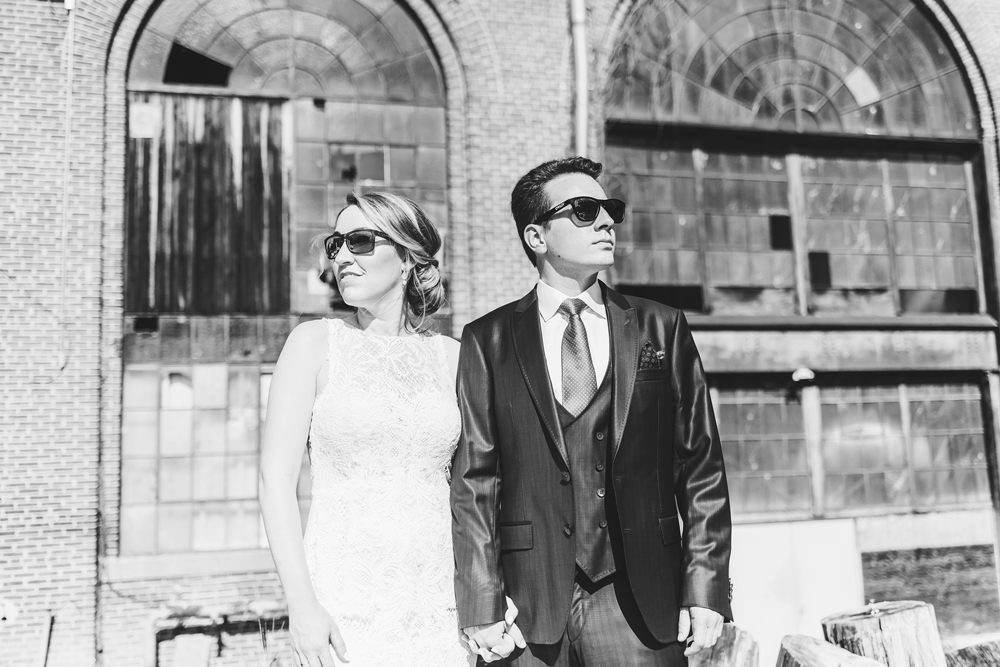 They are so dang cool. Obsessed!!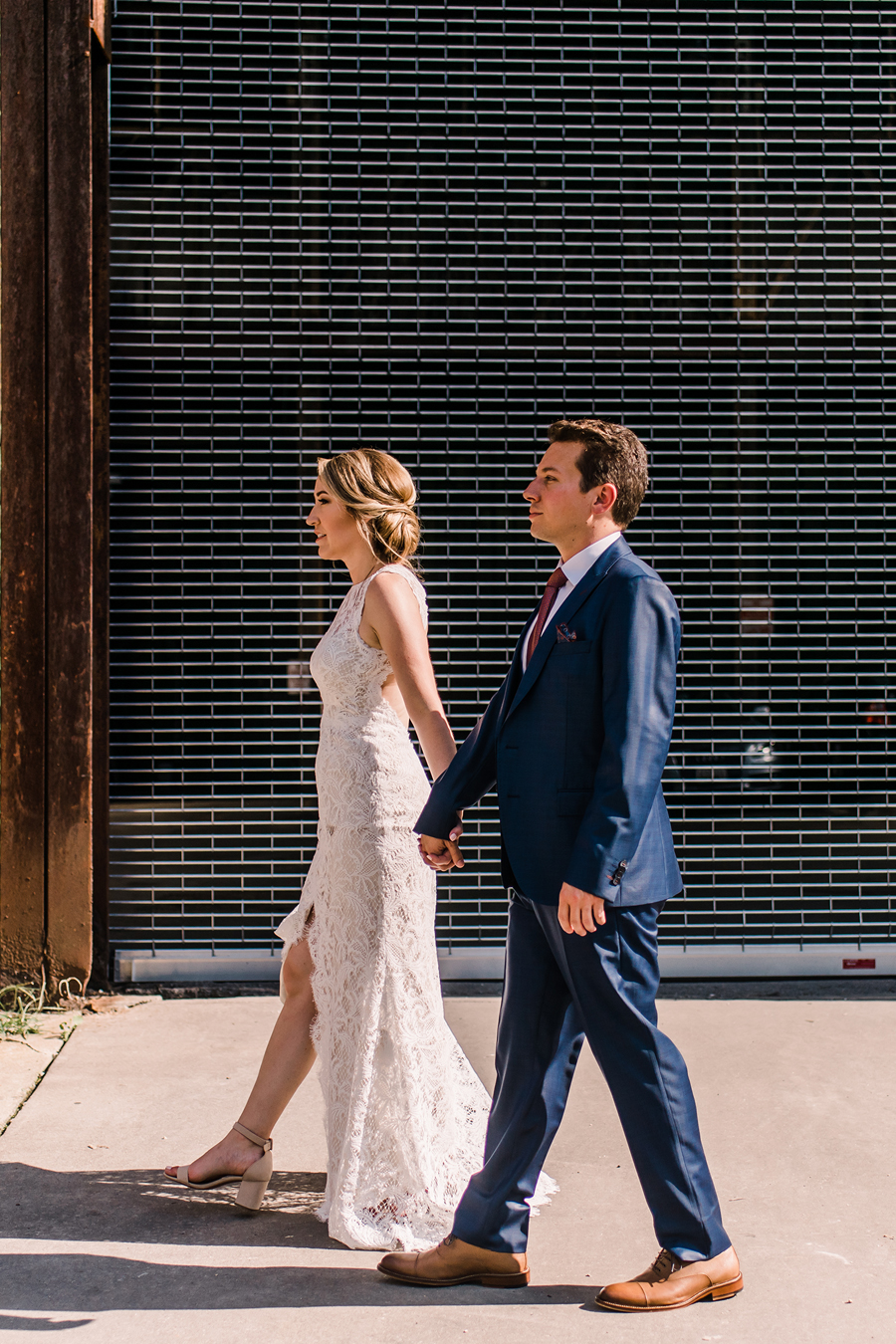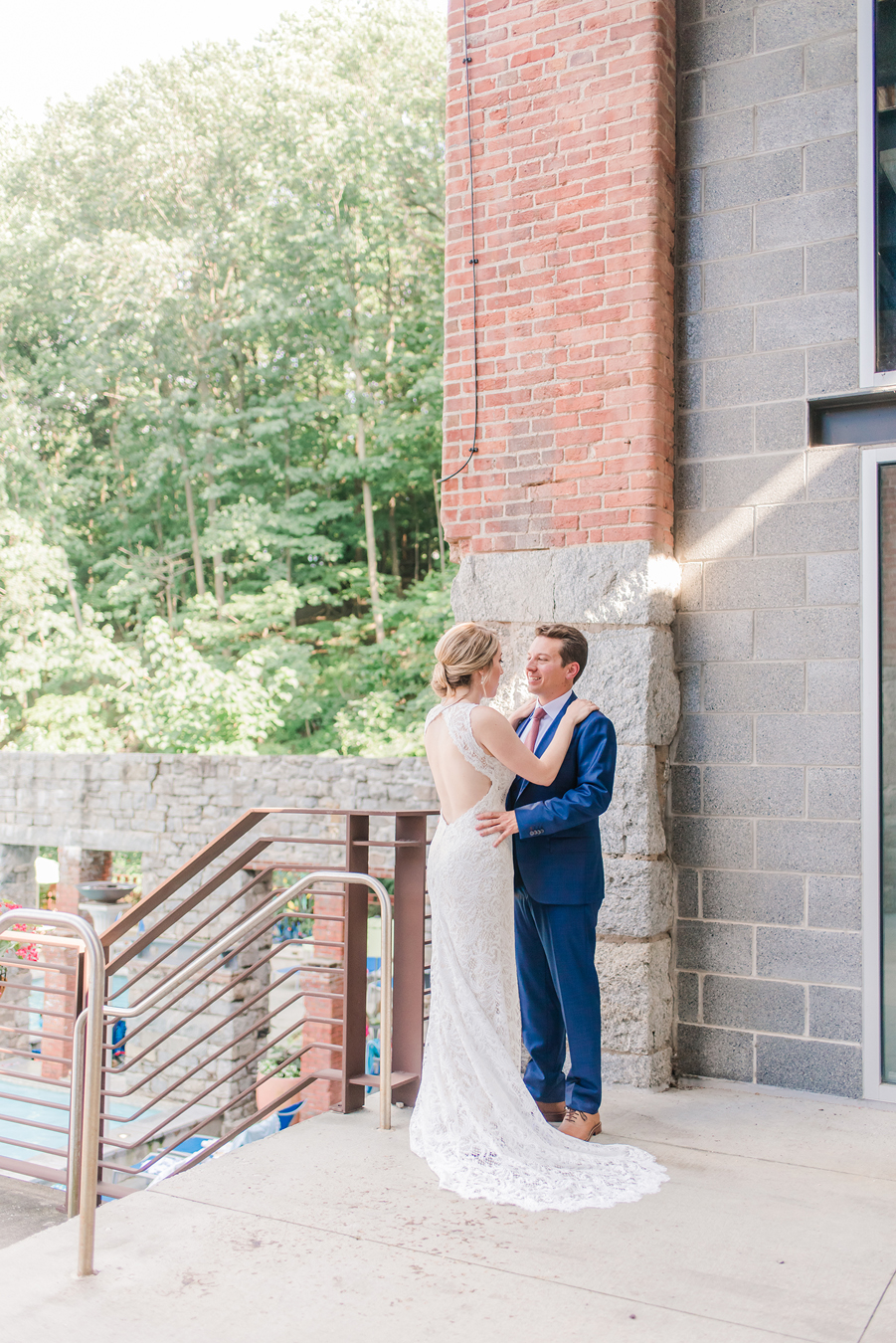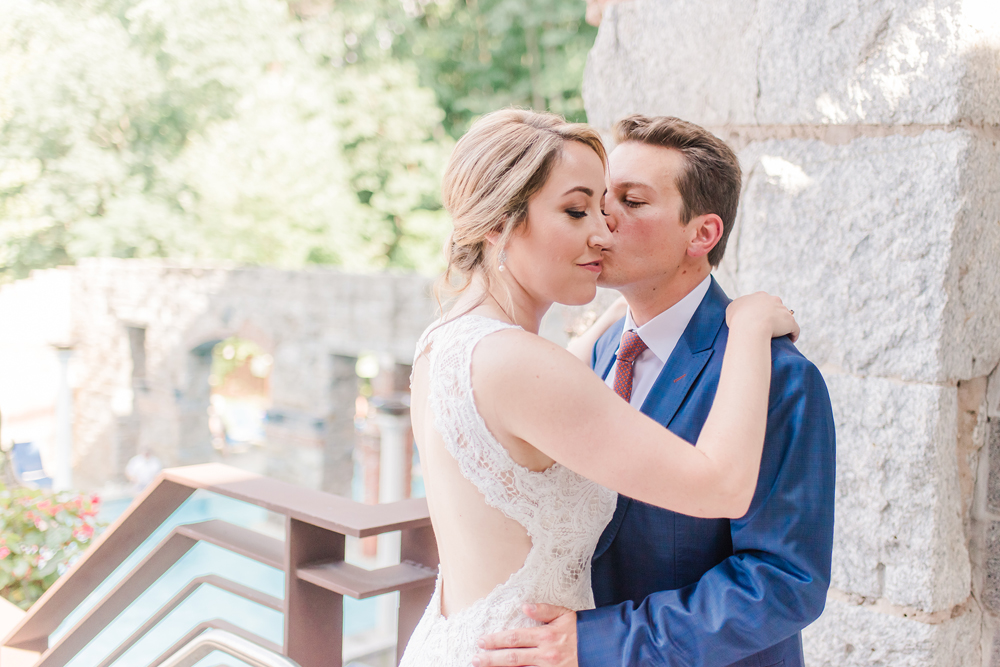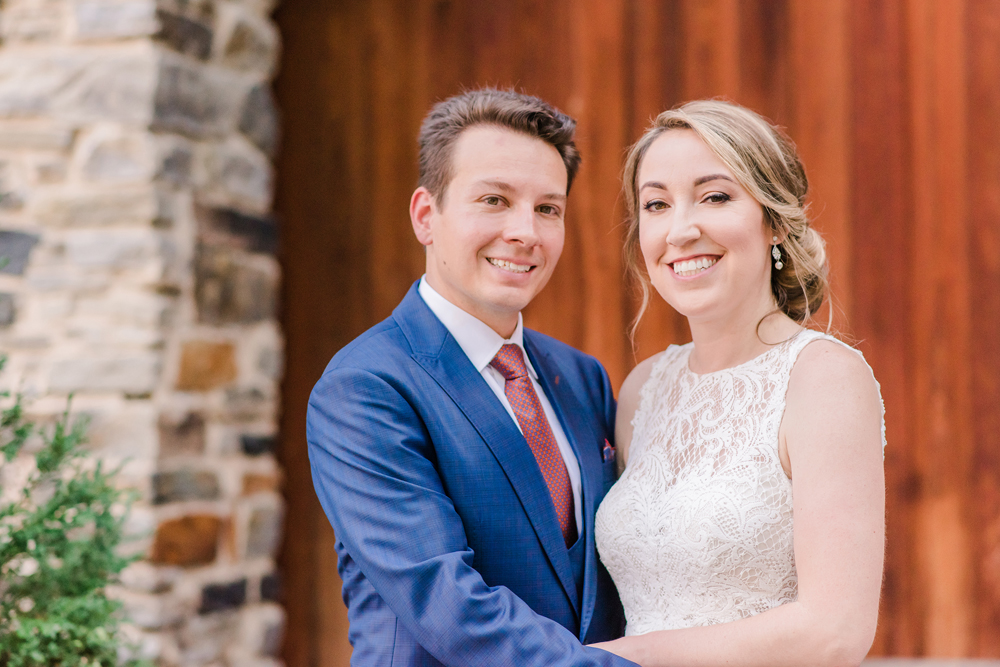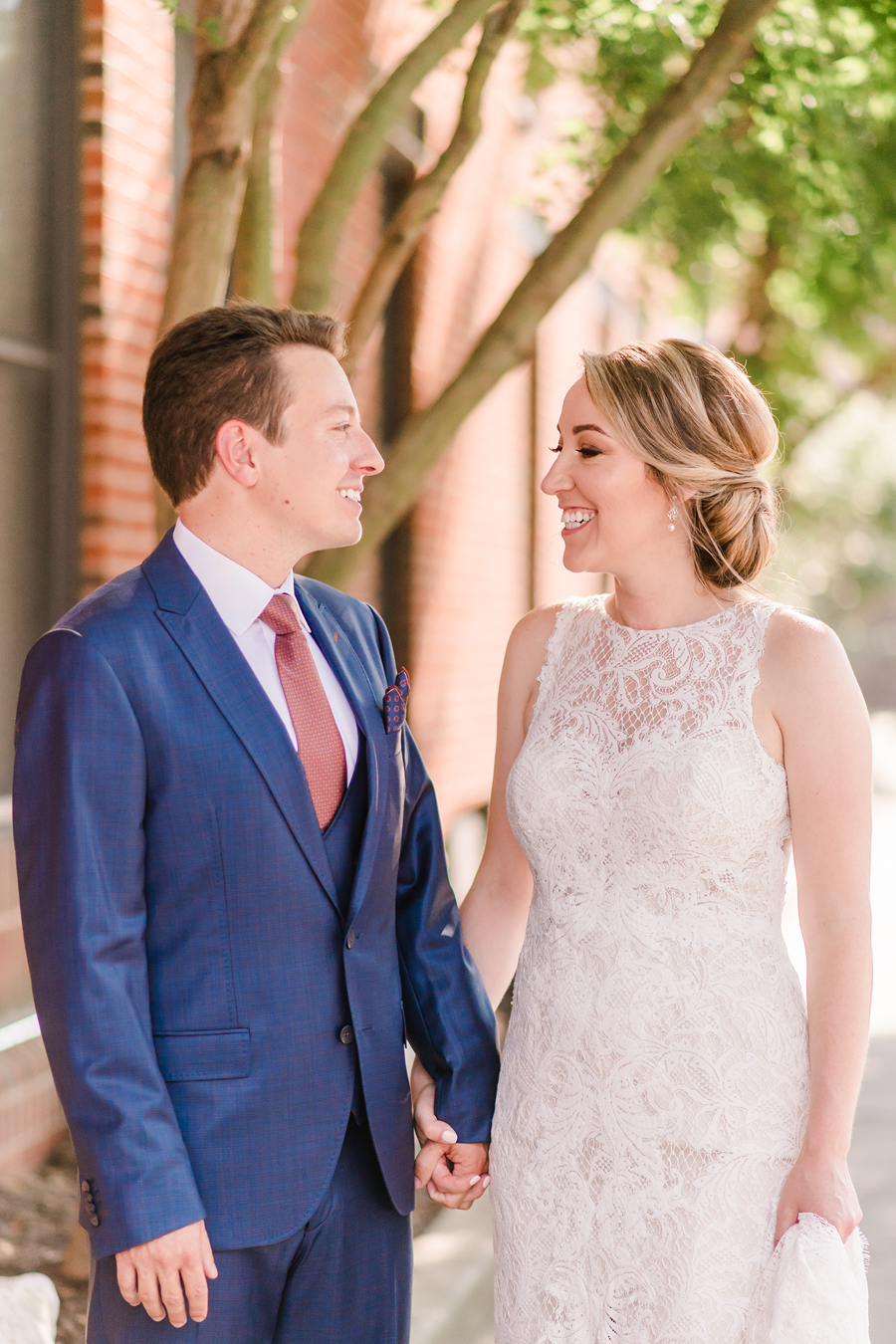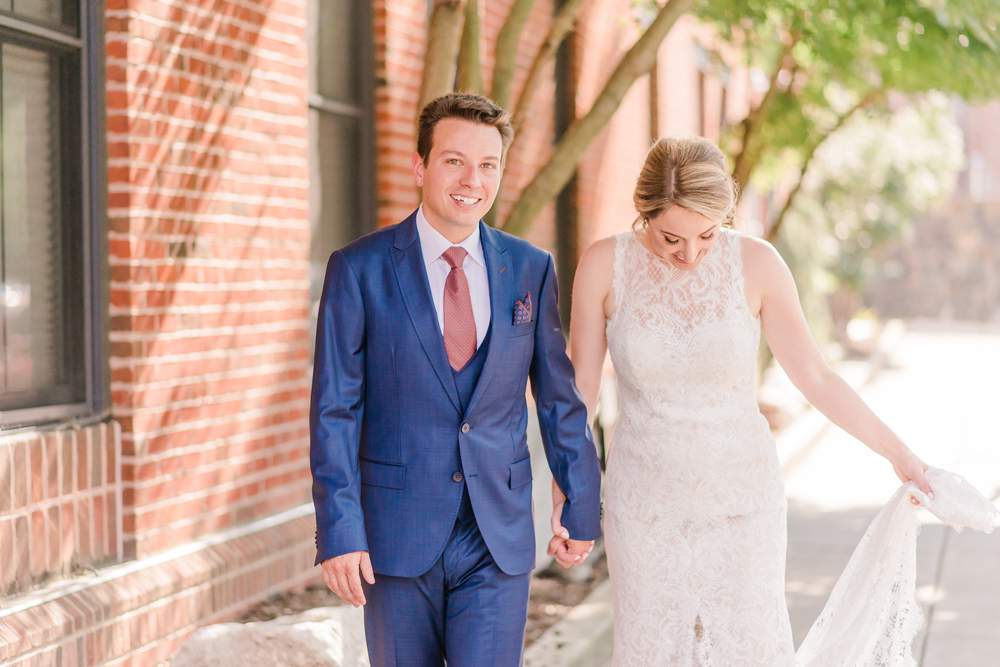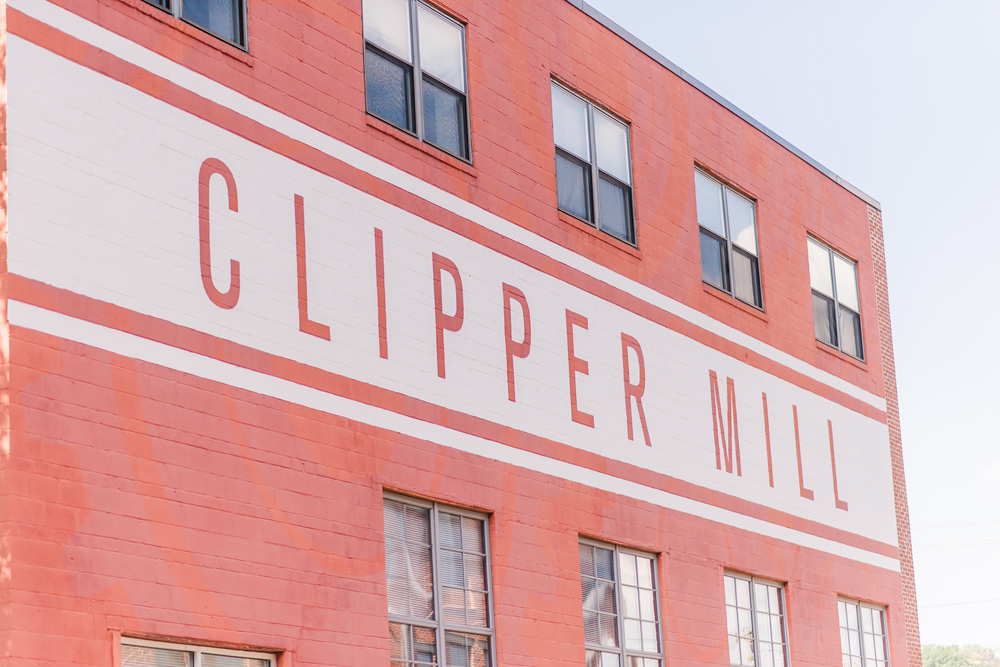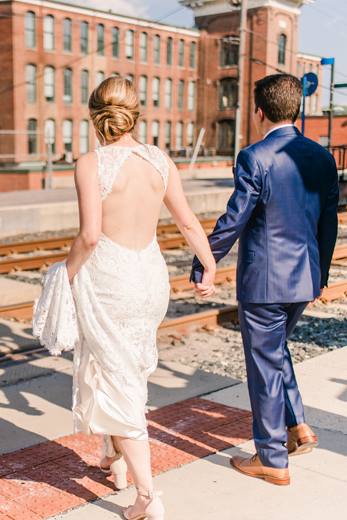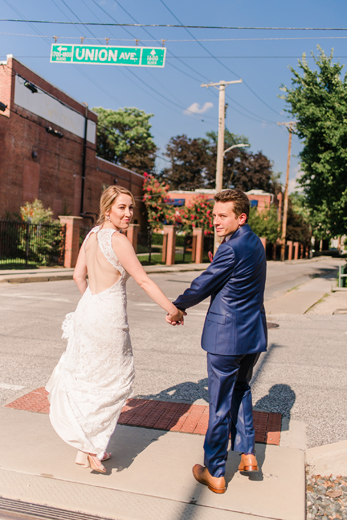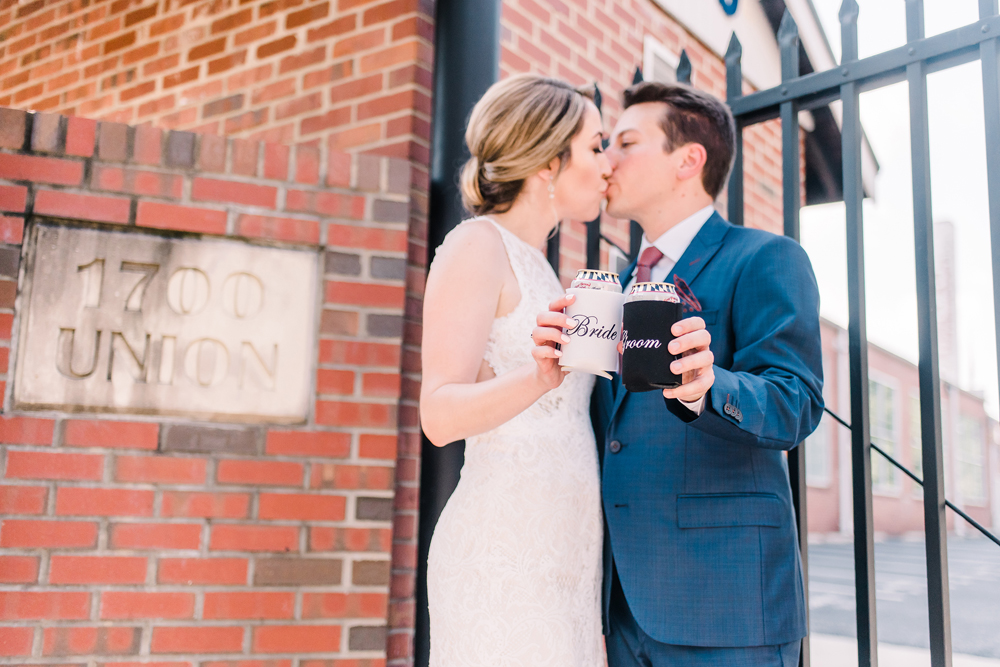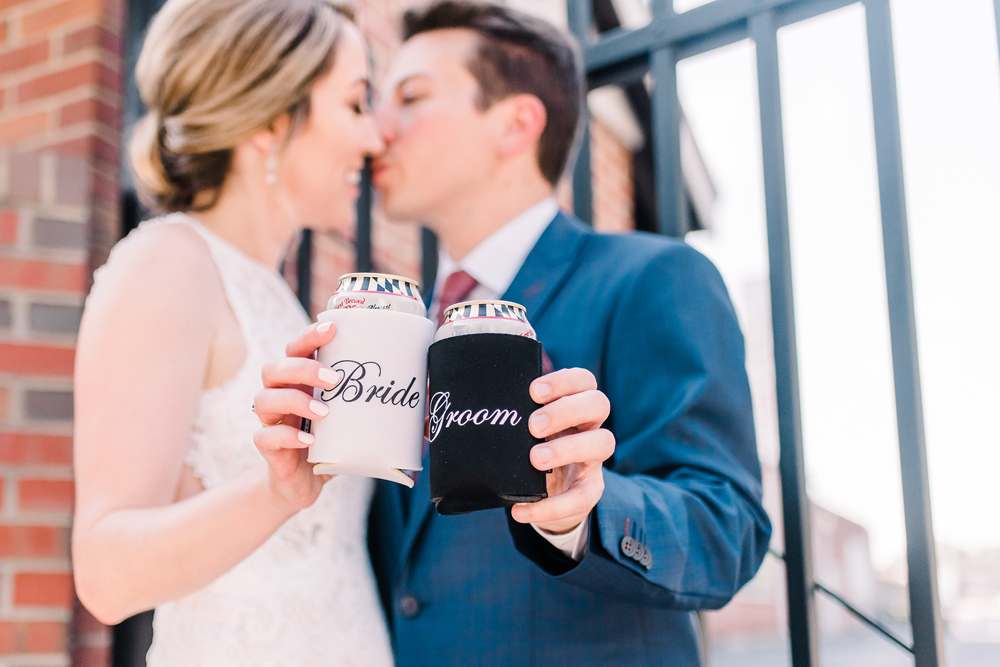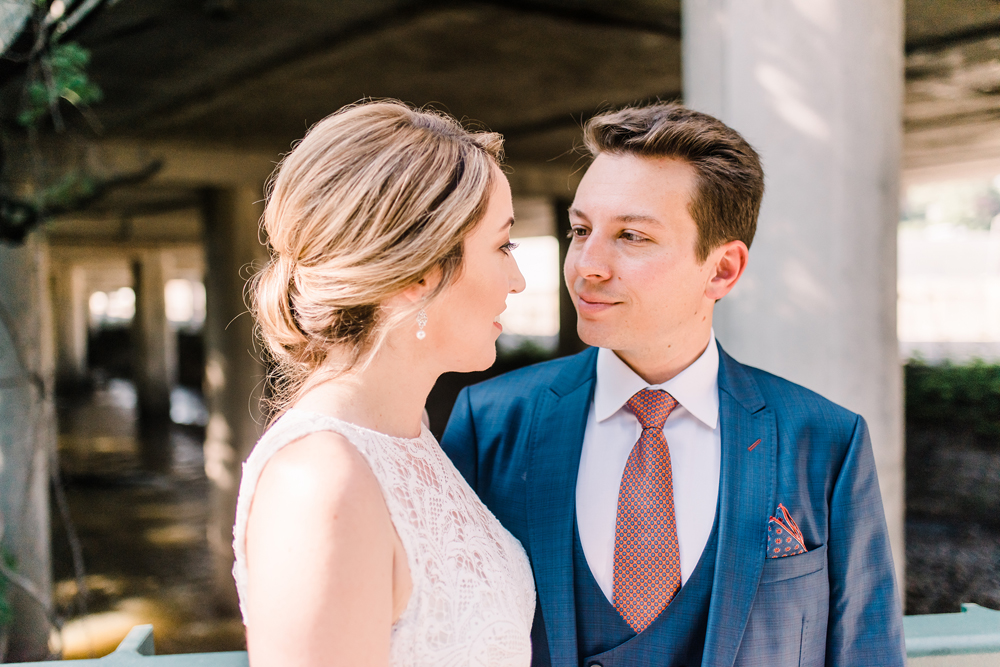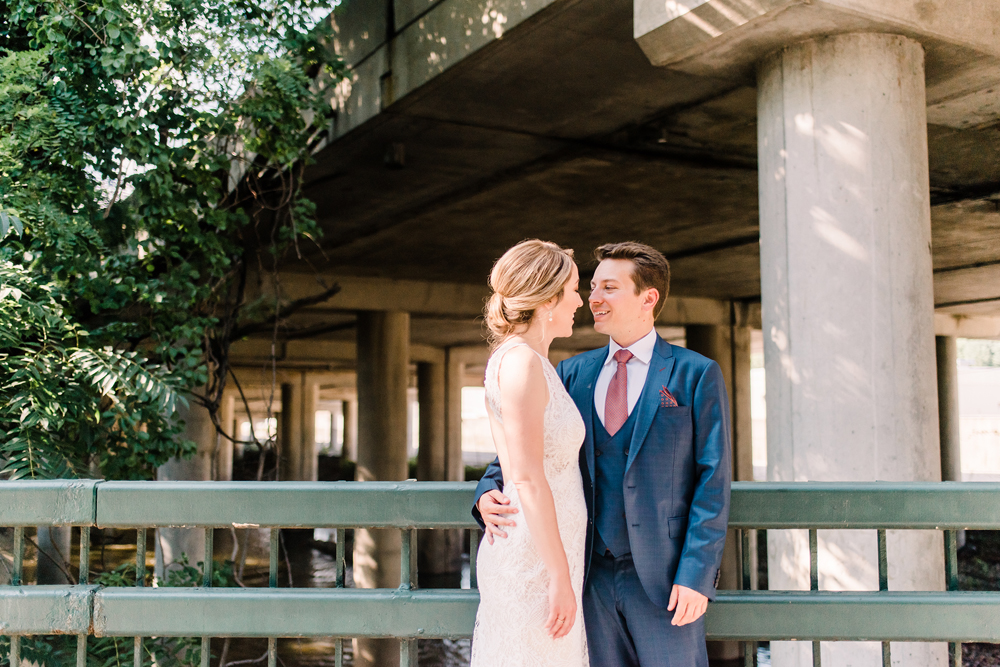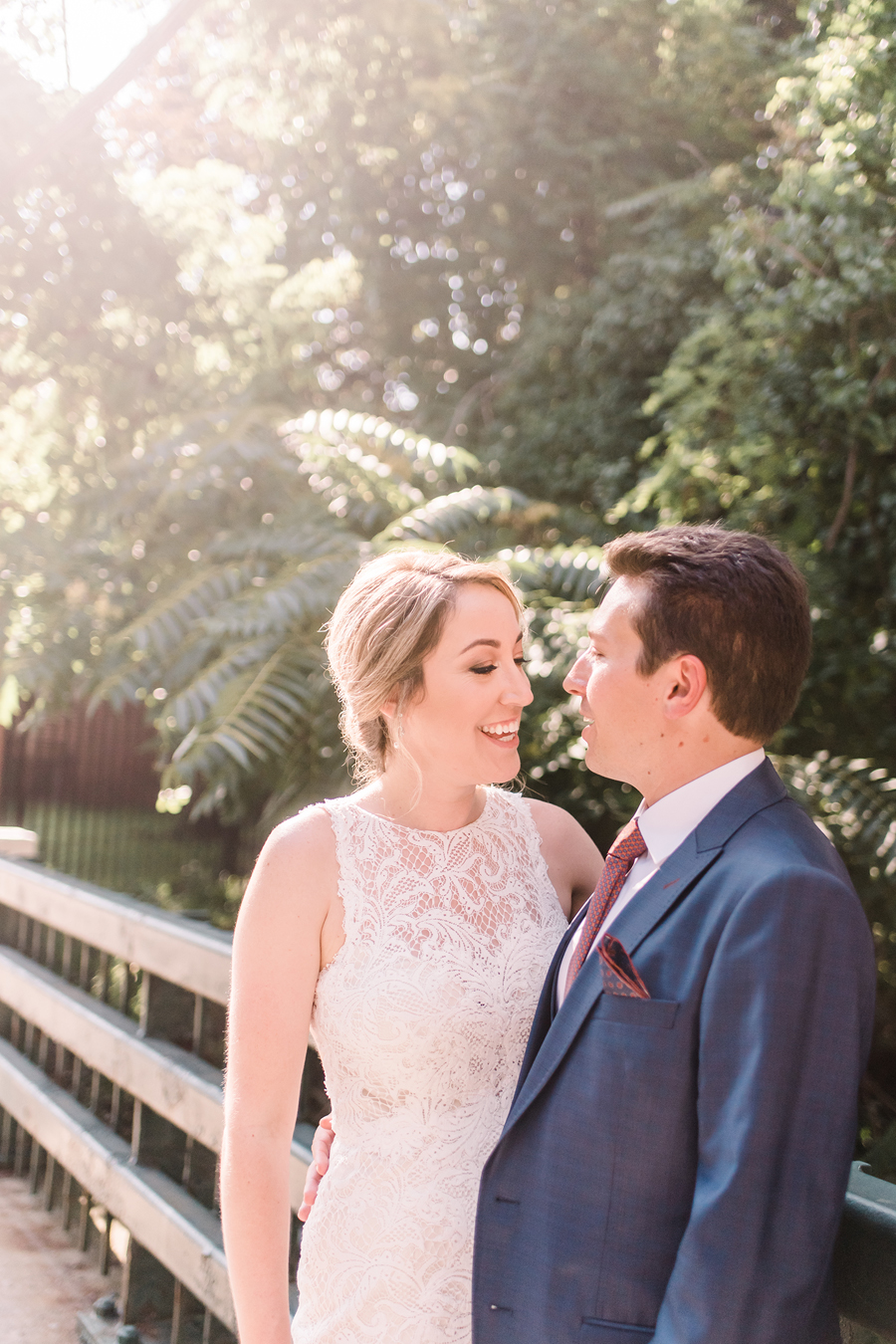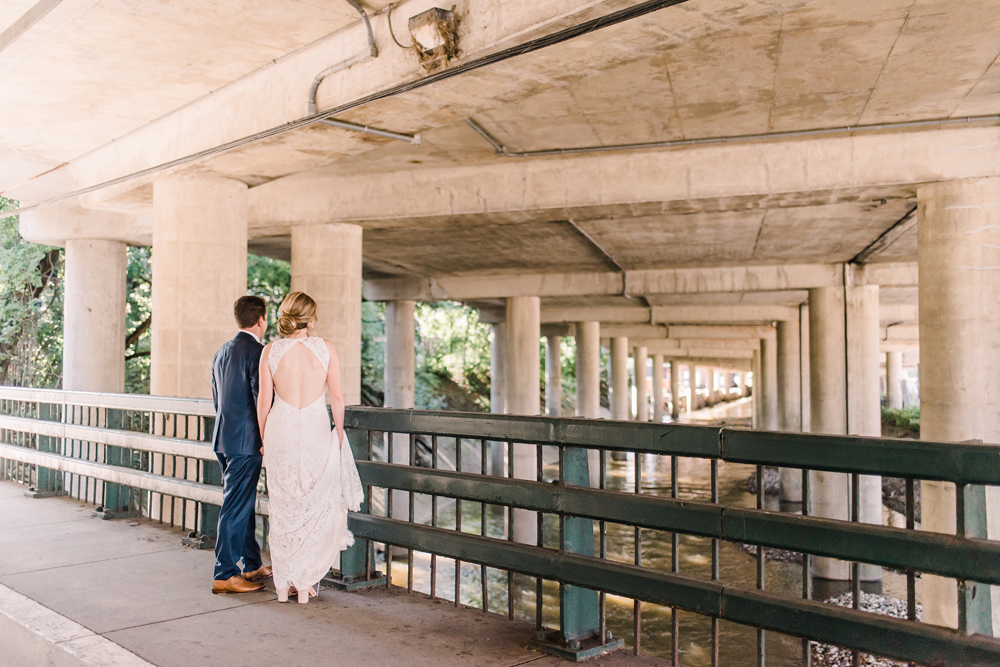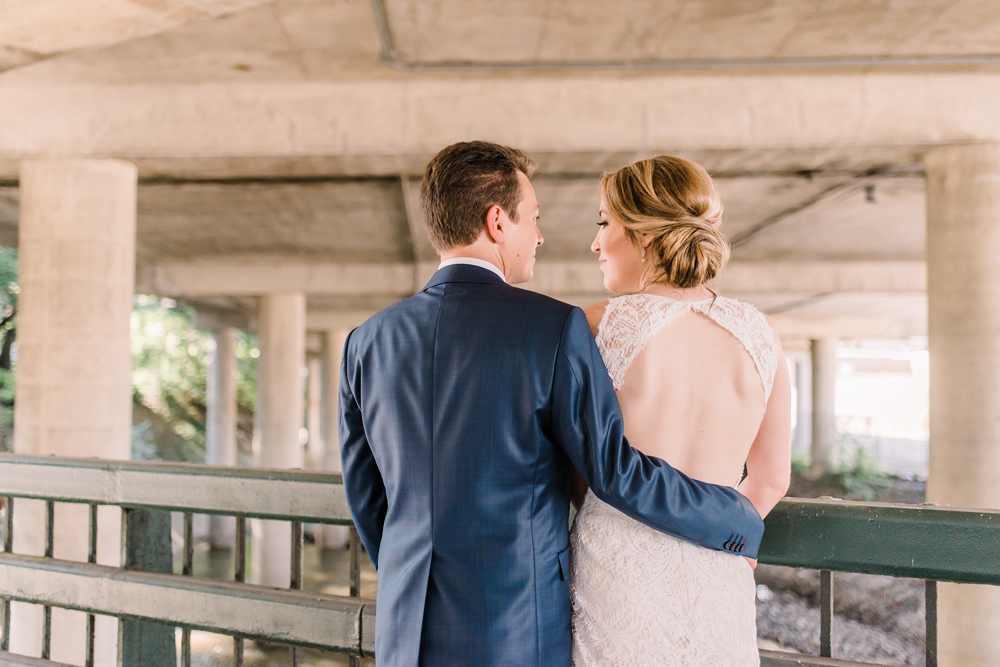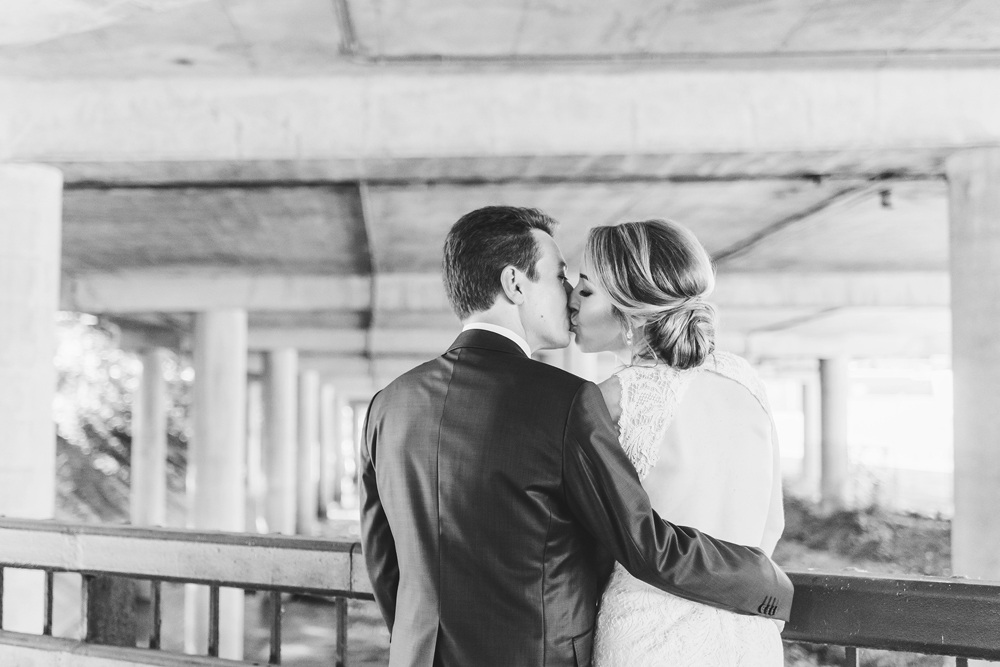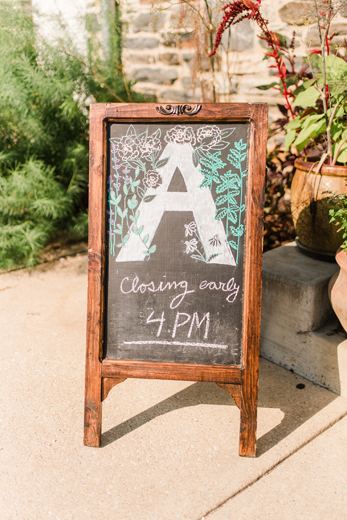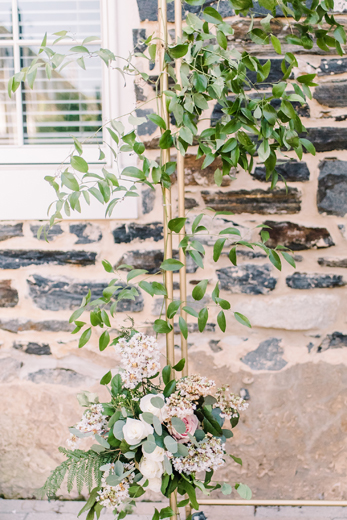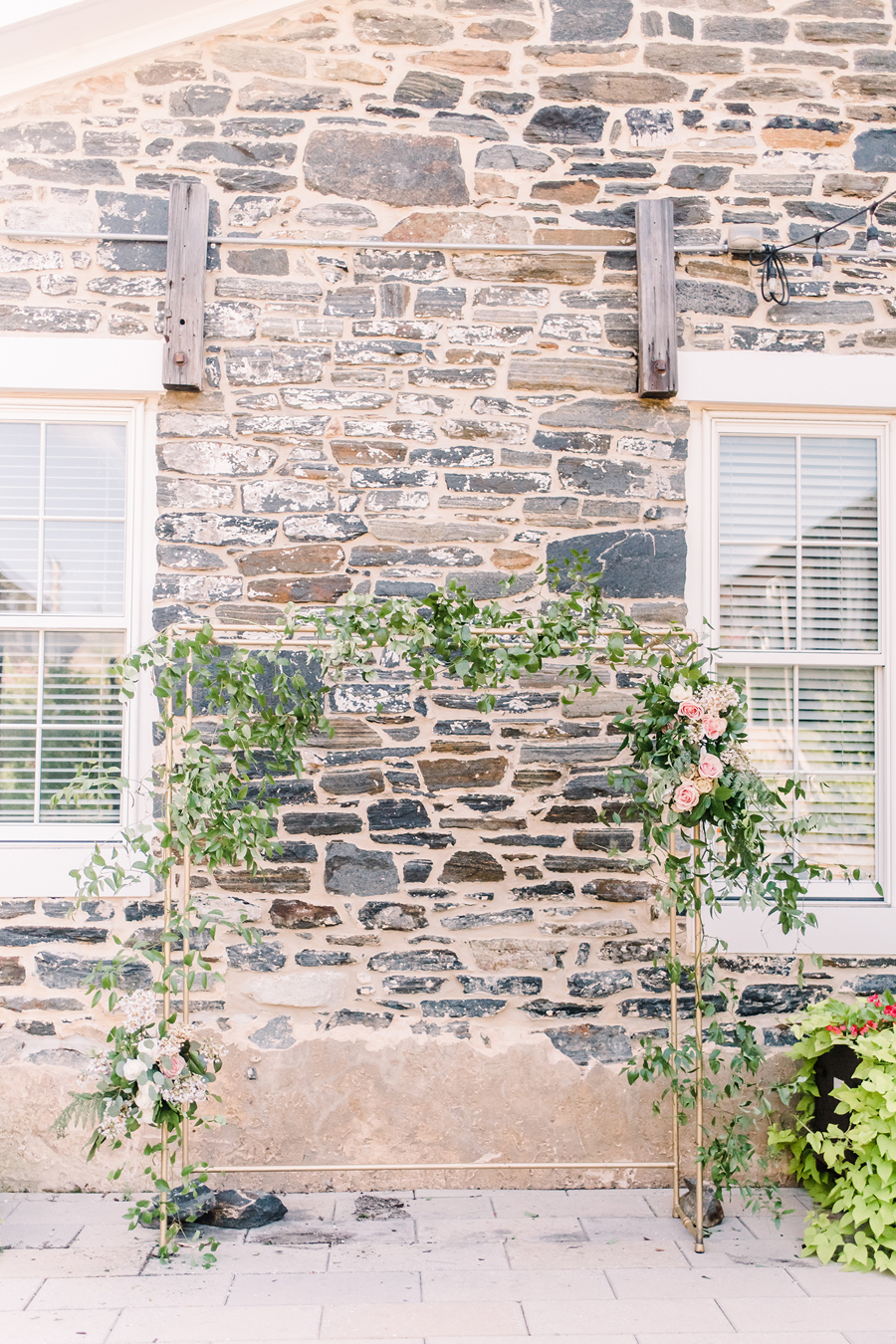 I was in flower-details heaven!! Just wait til you side the inside!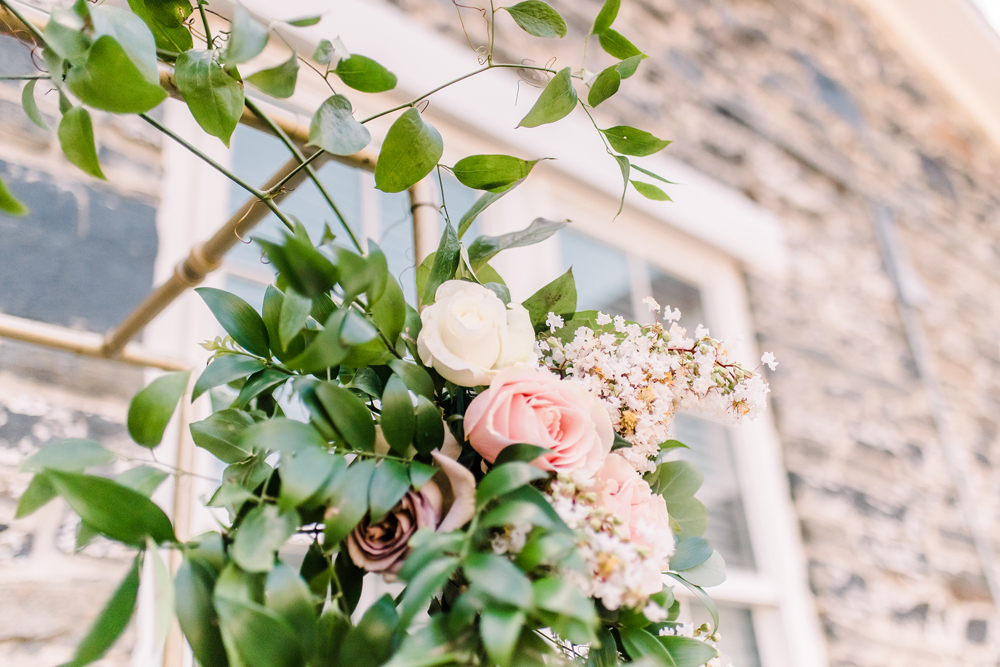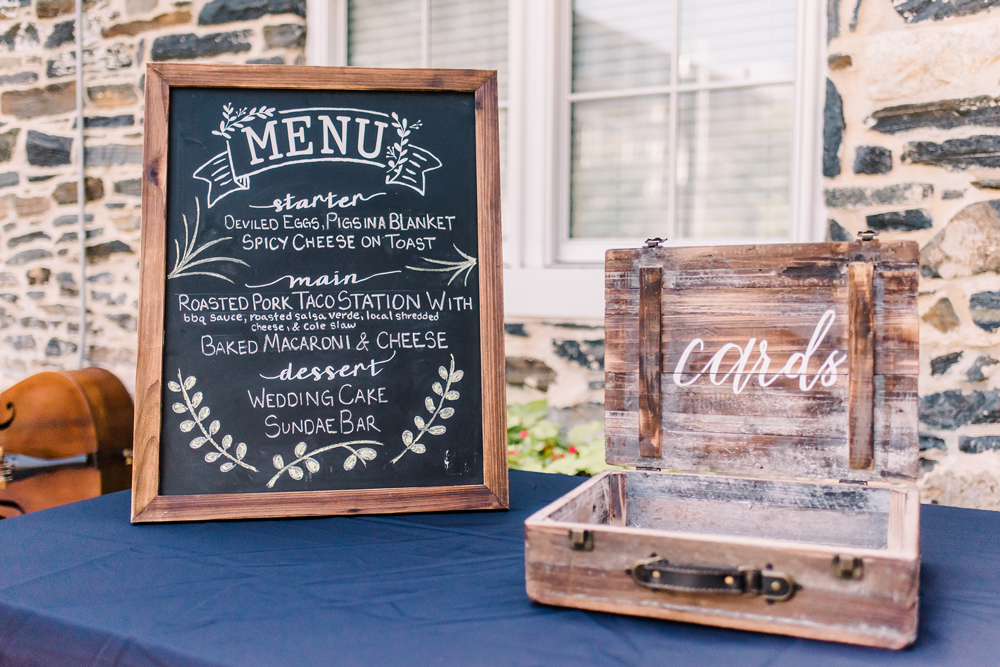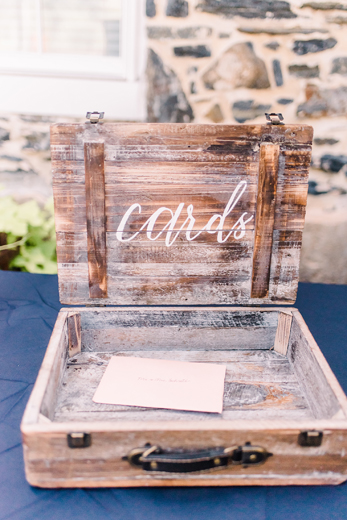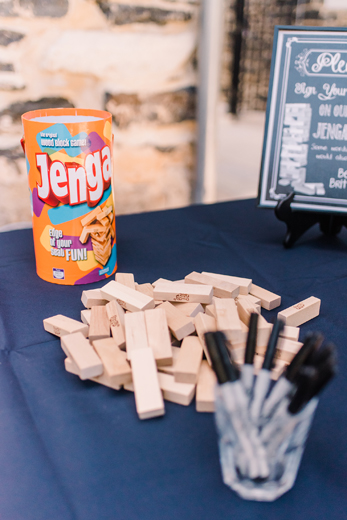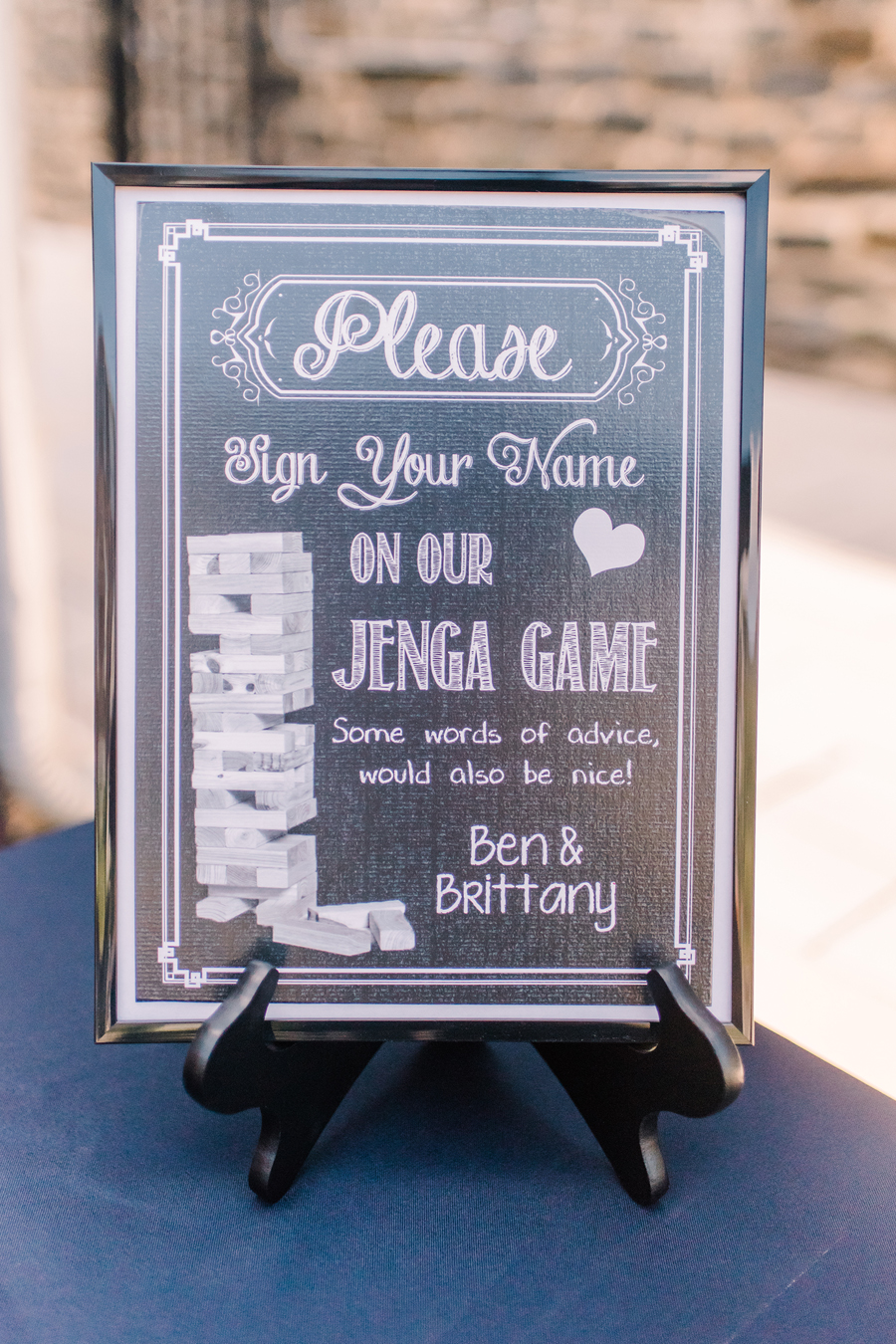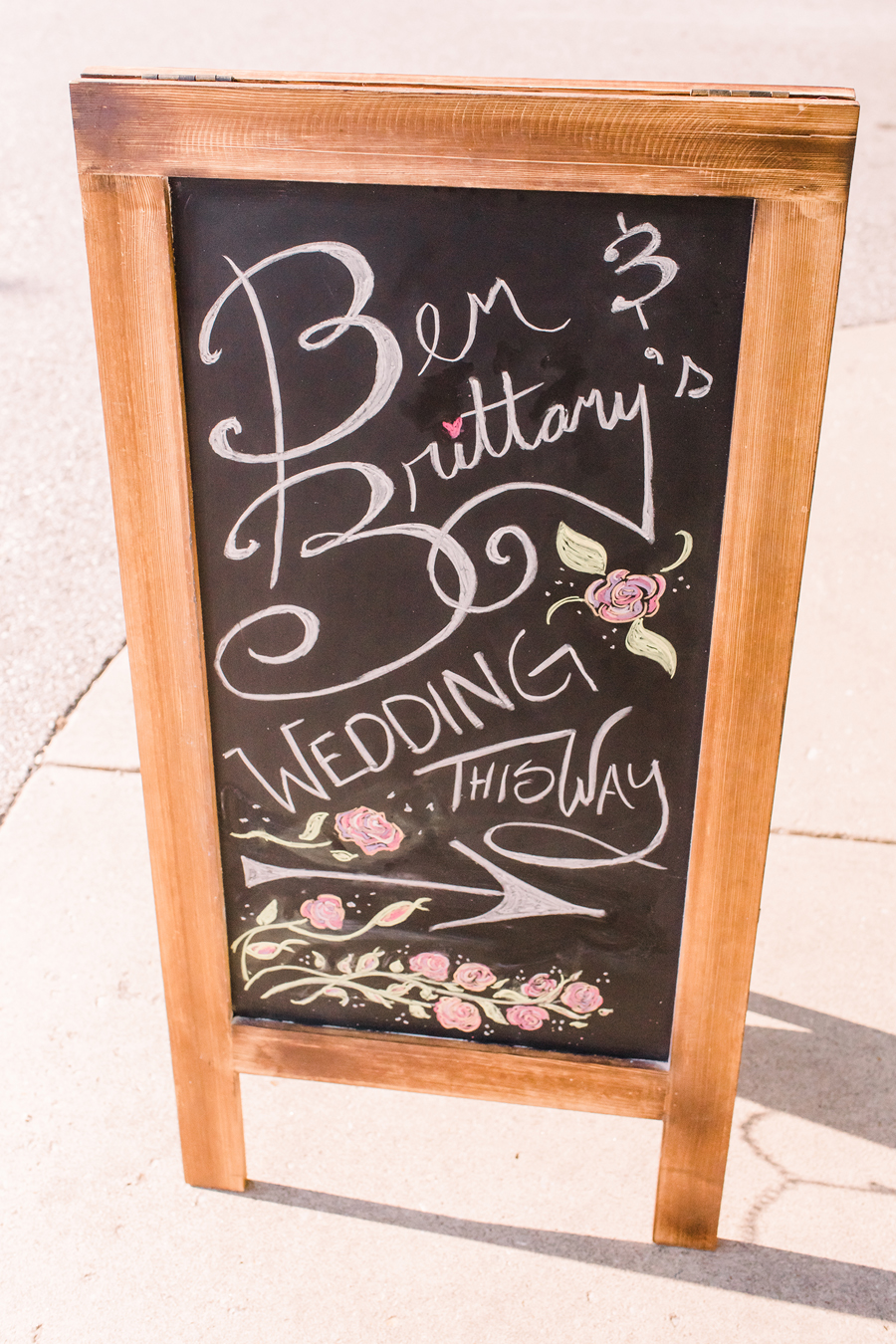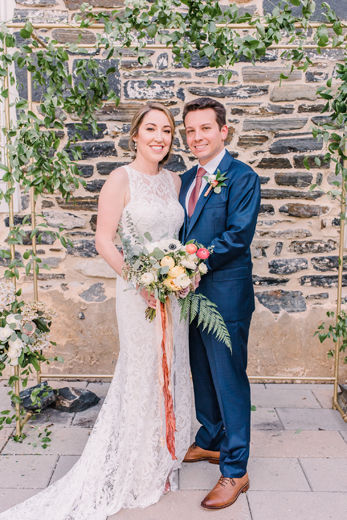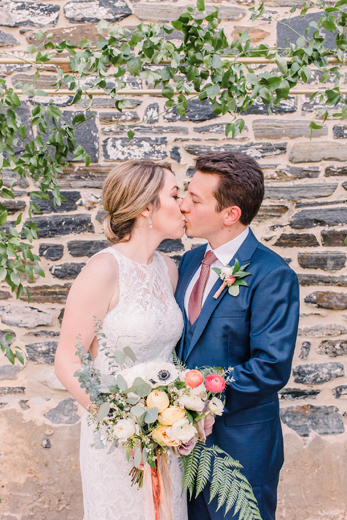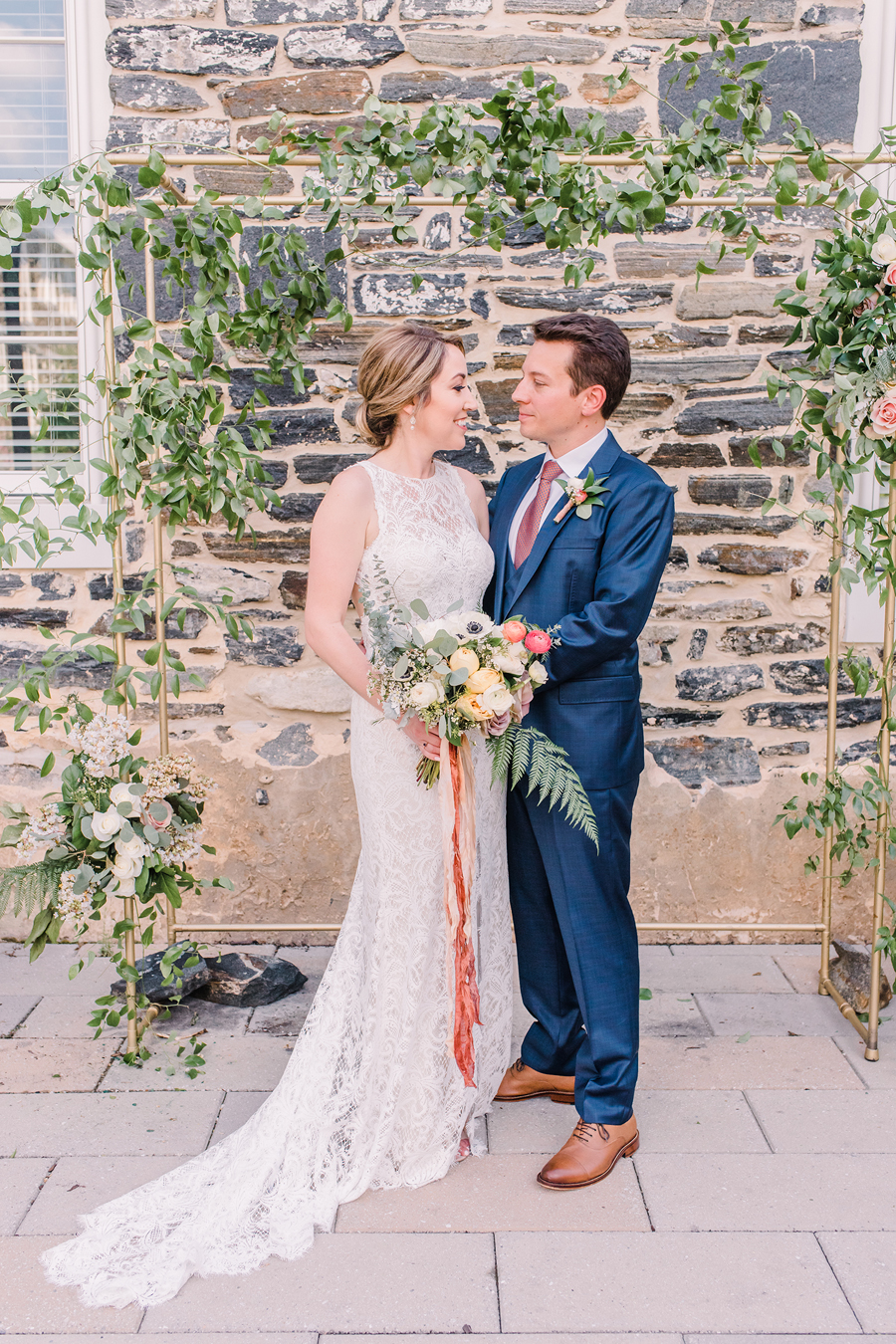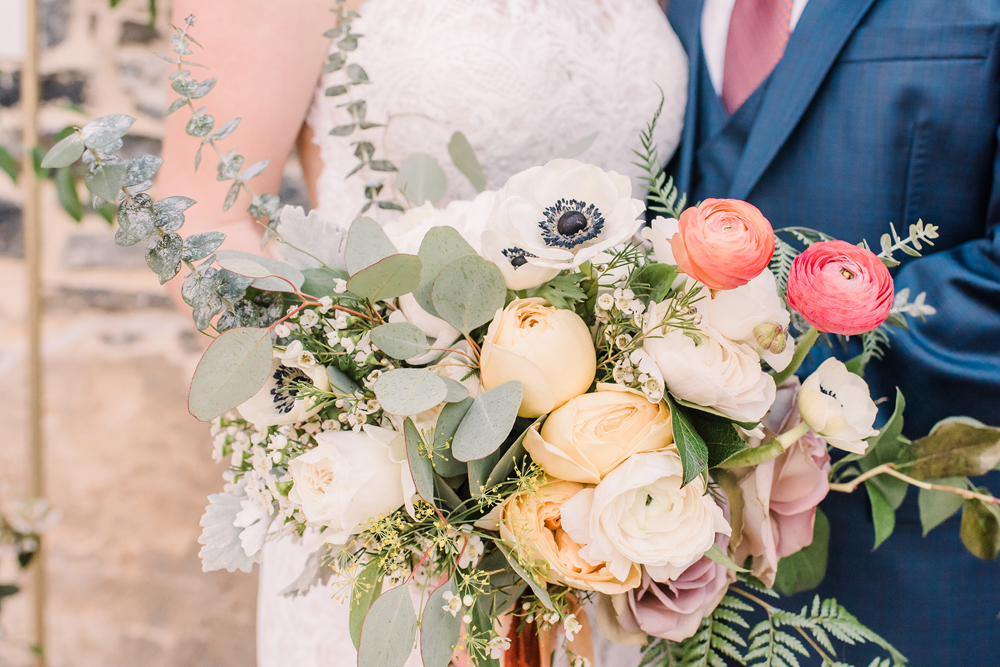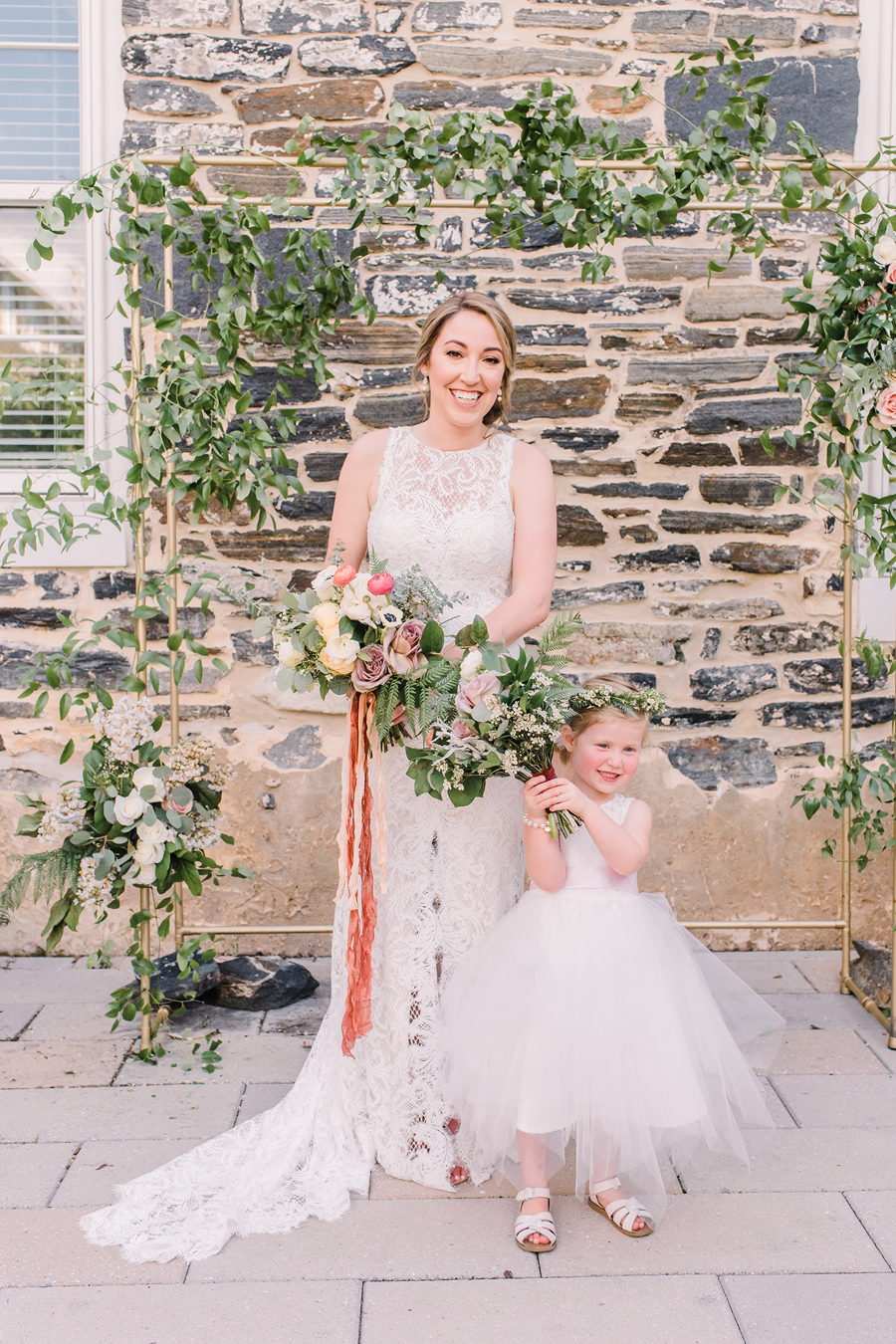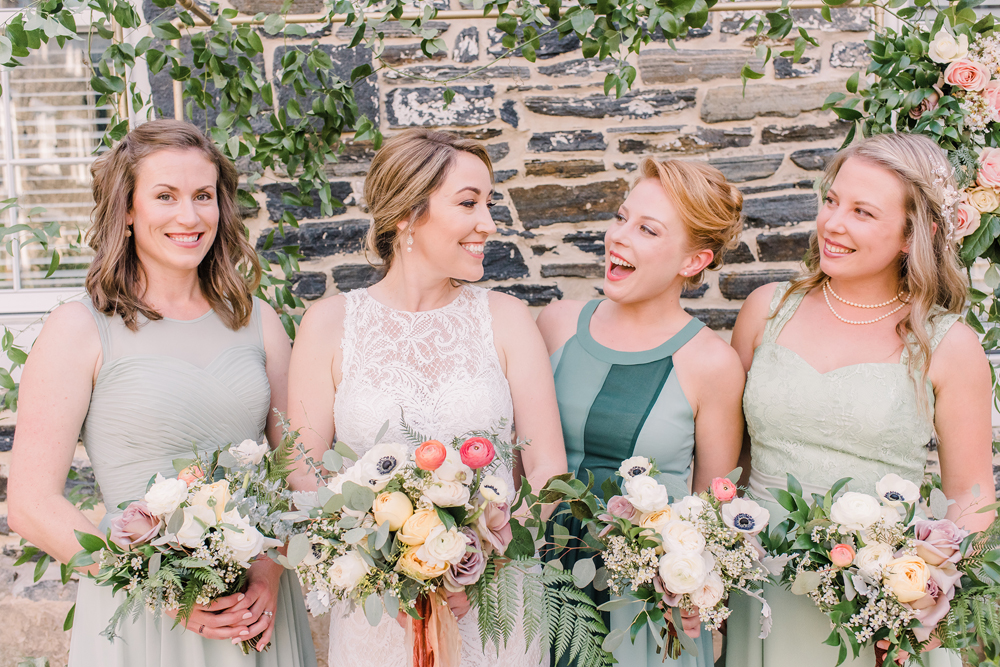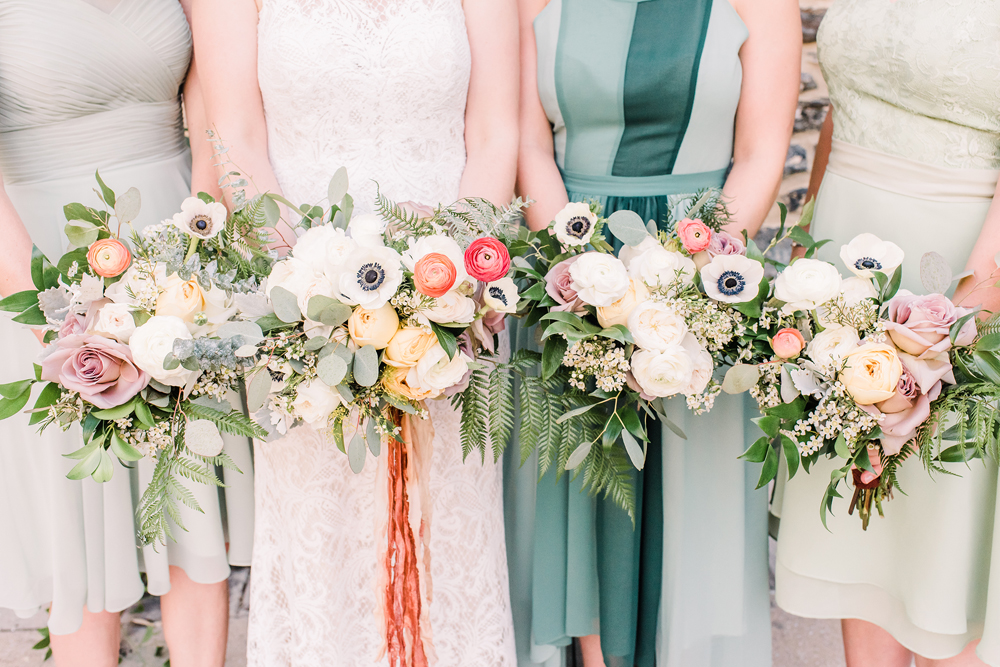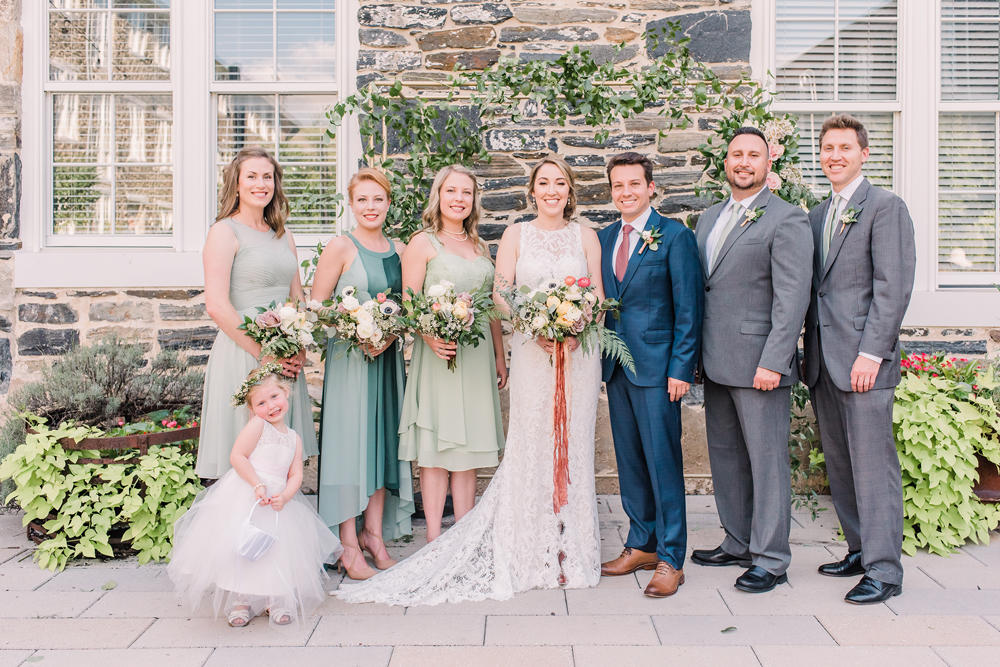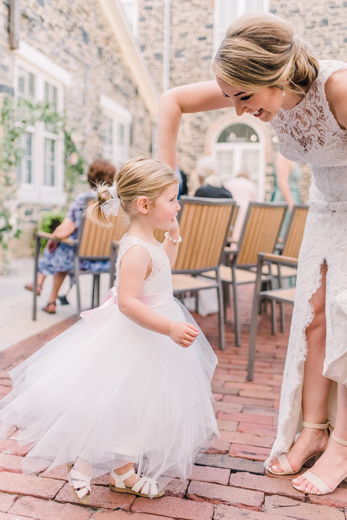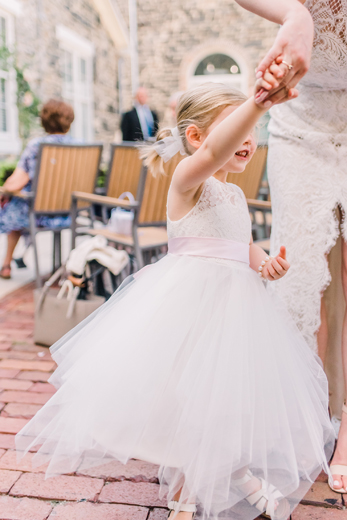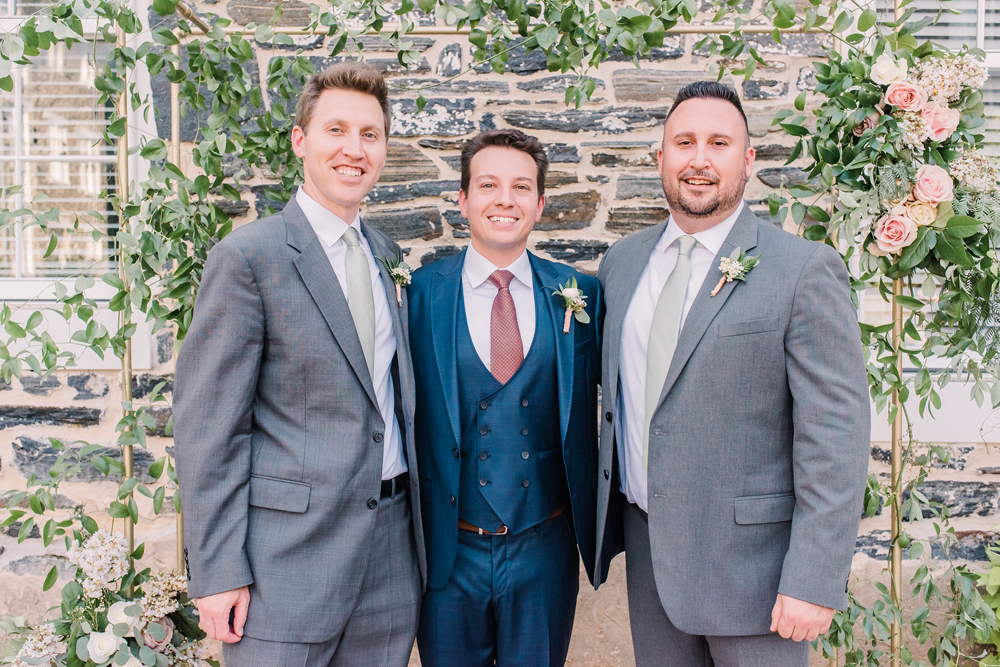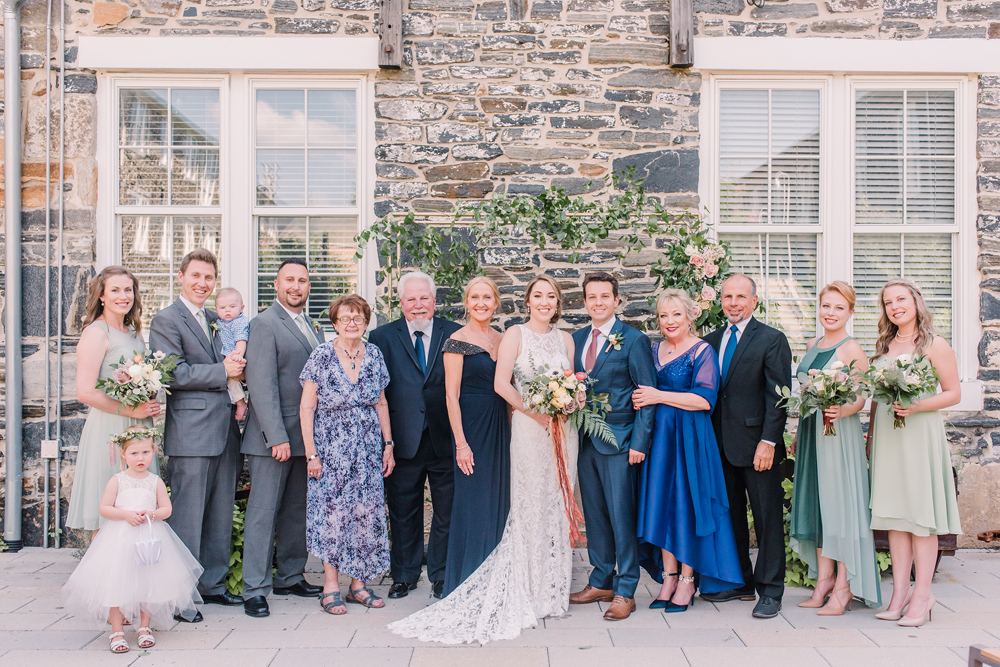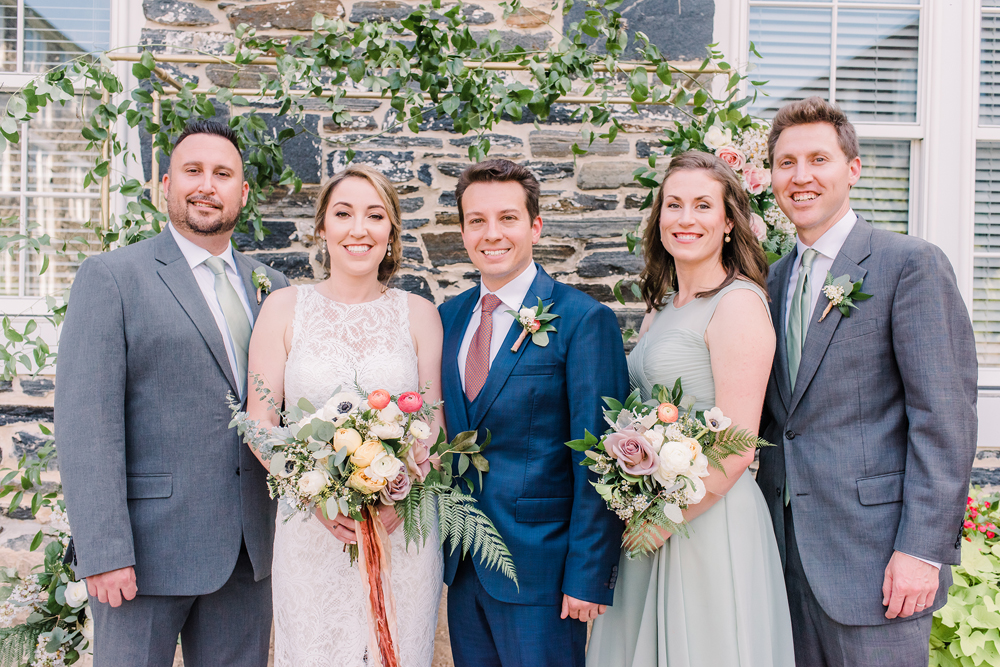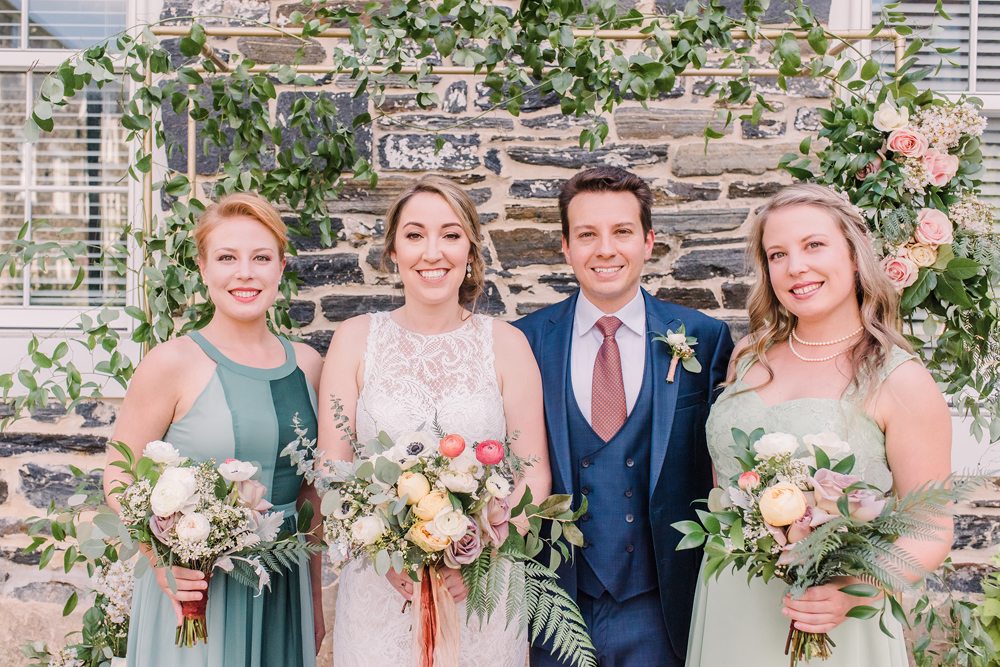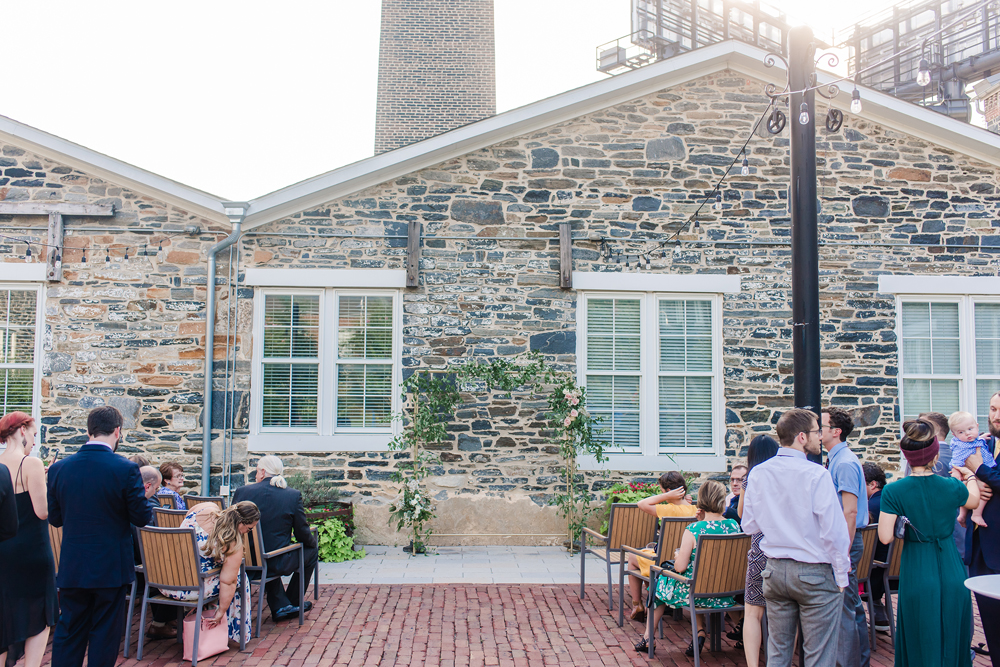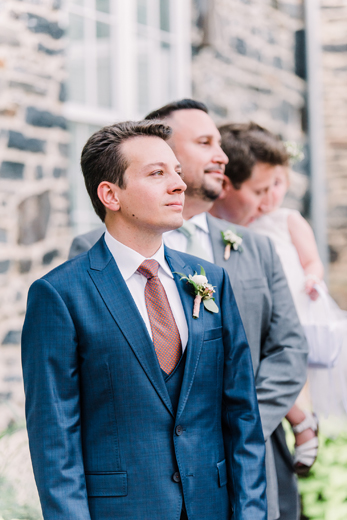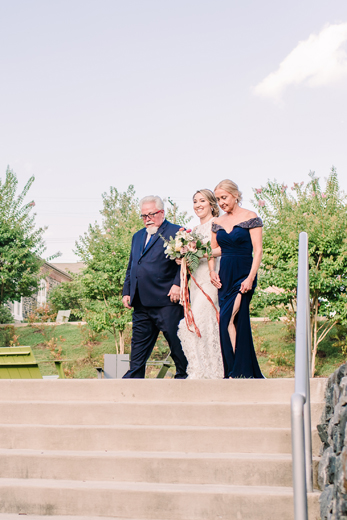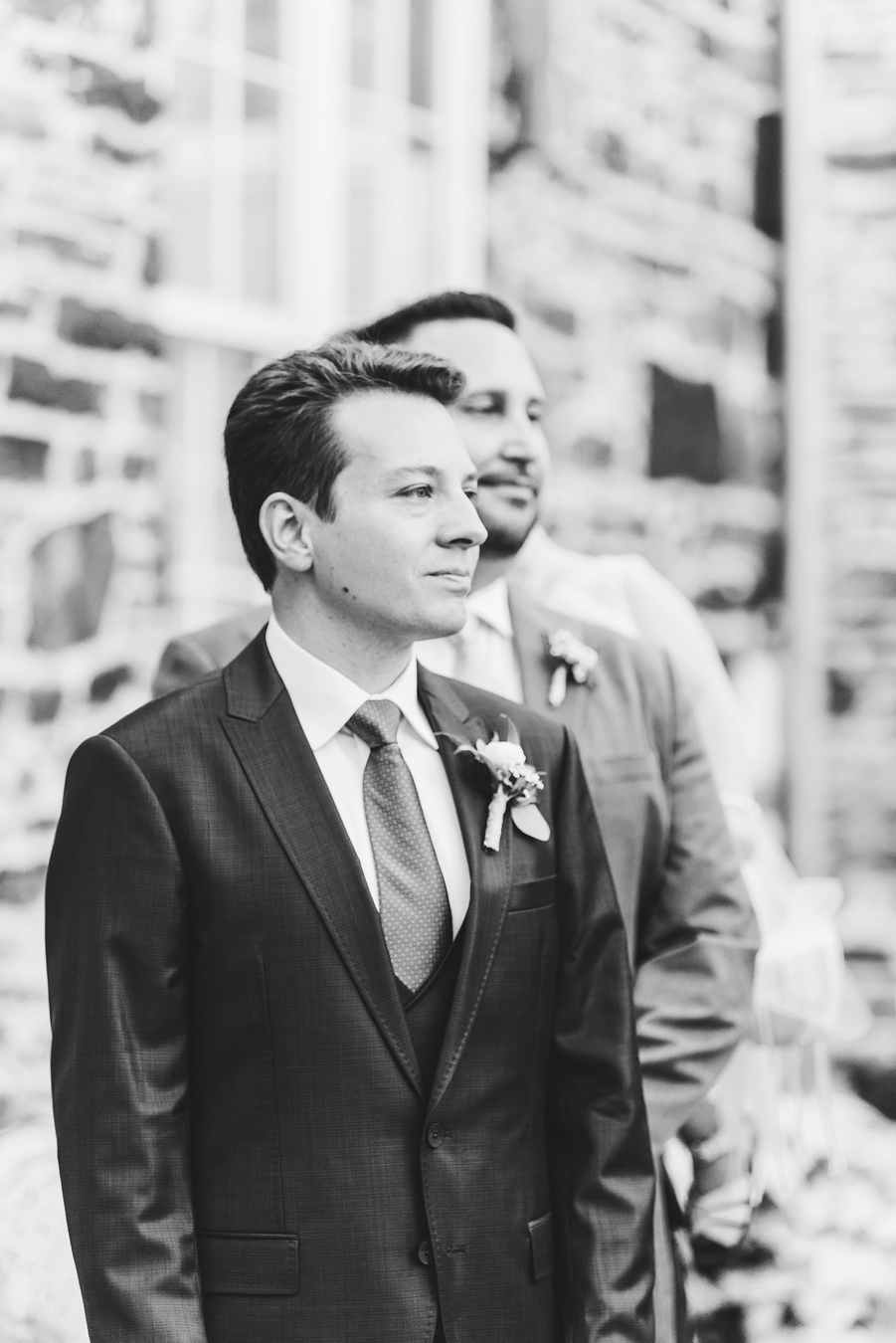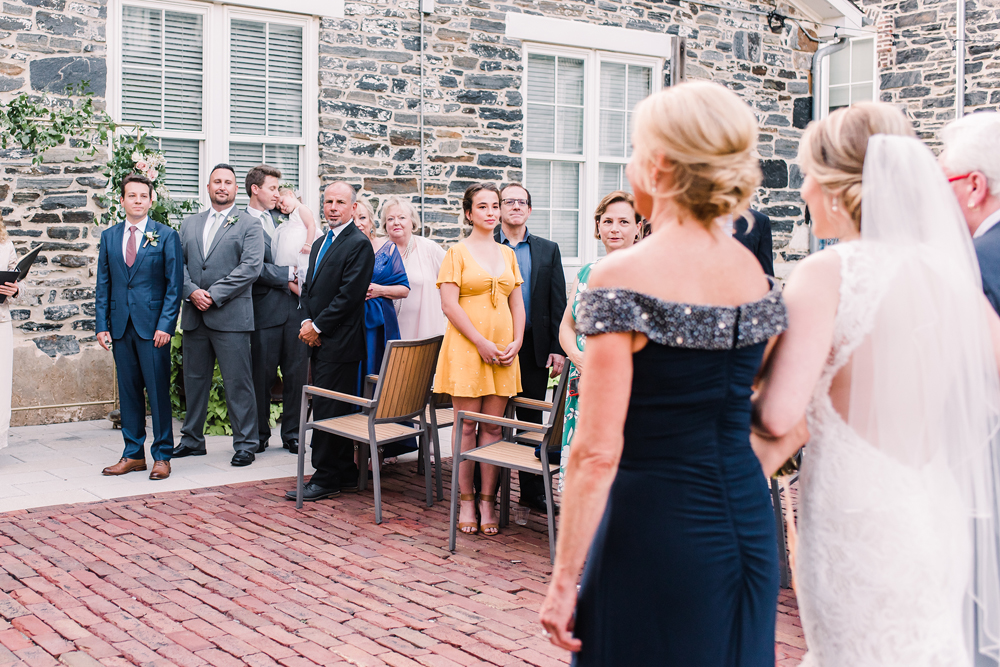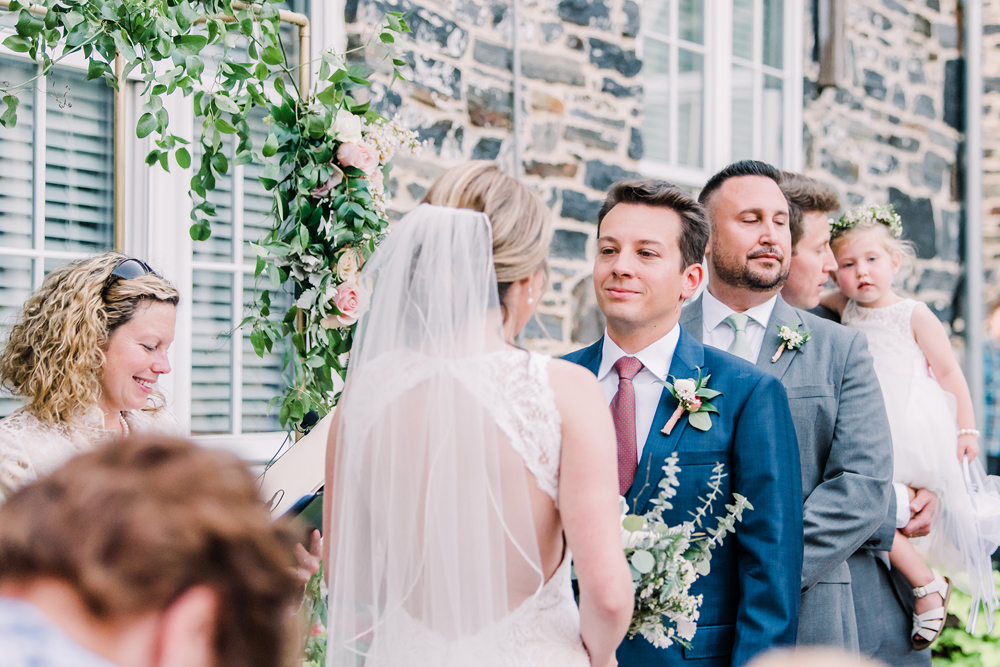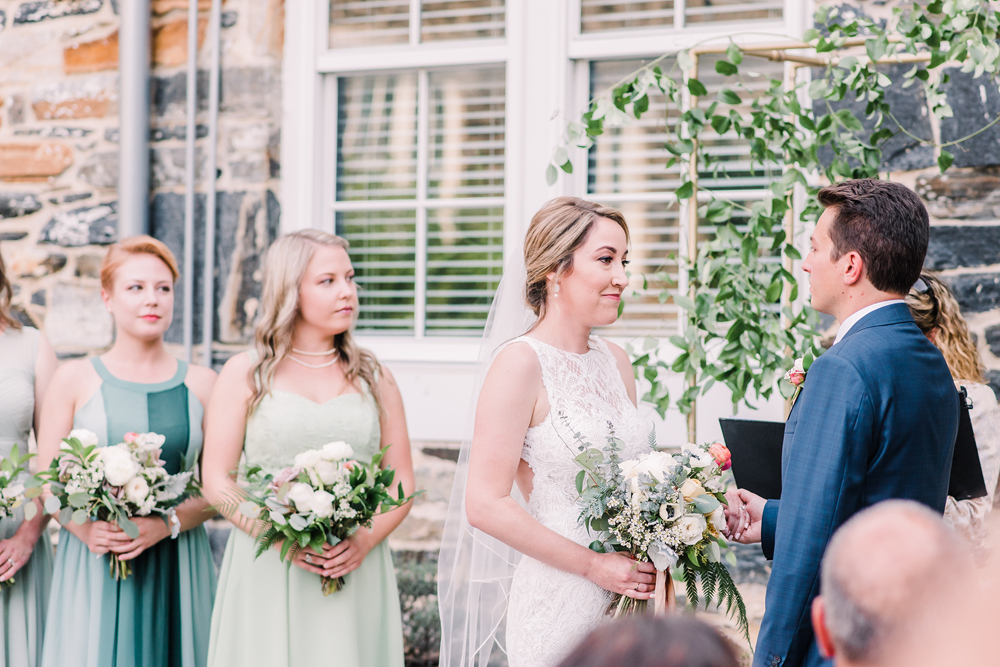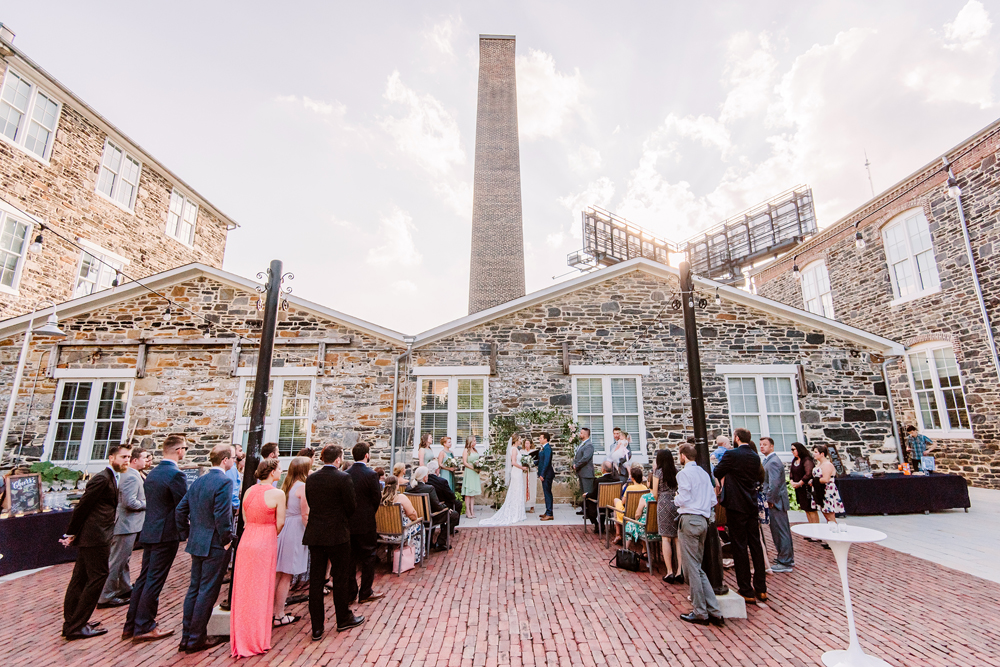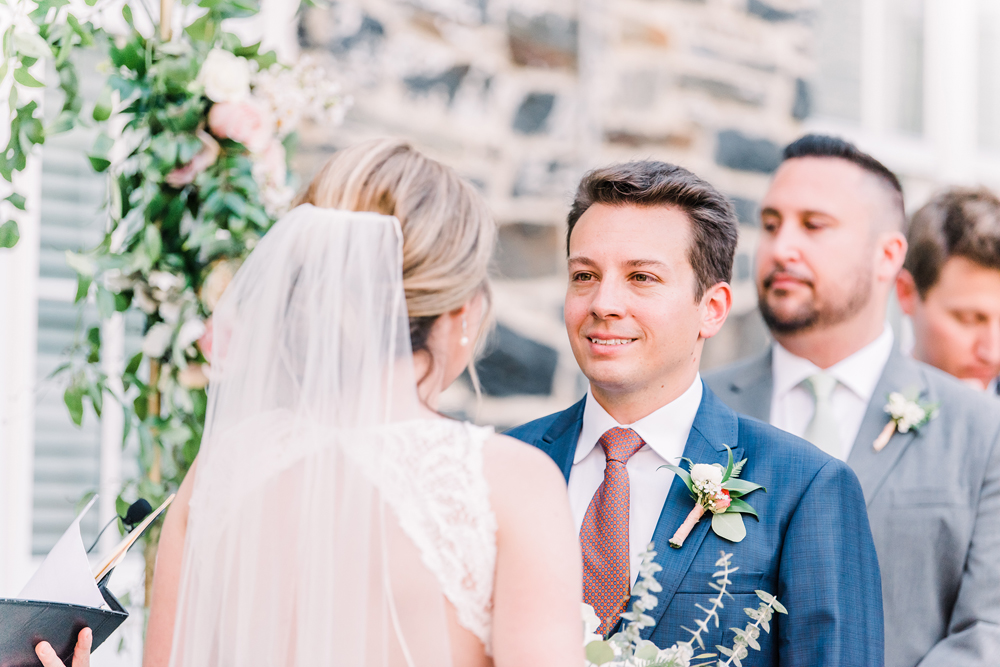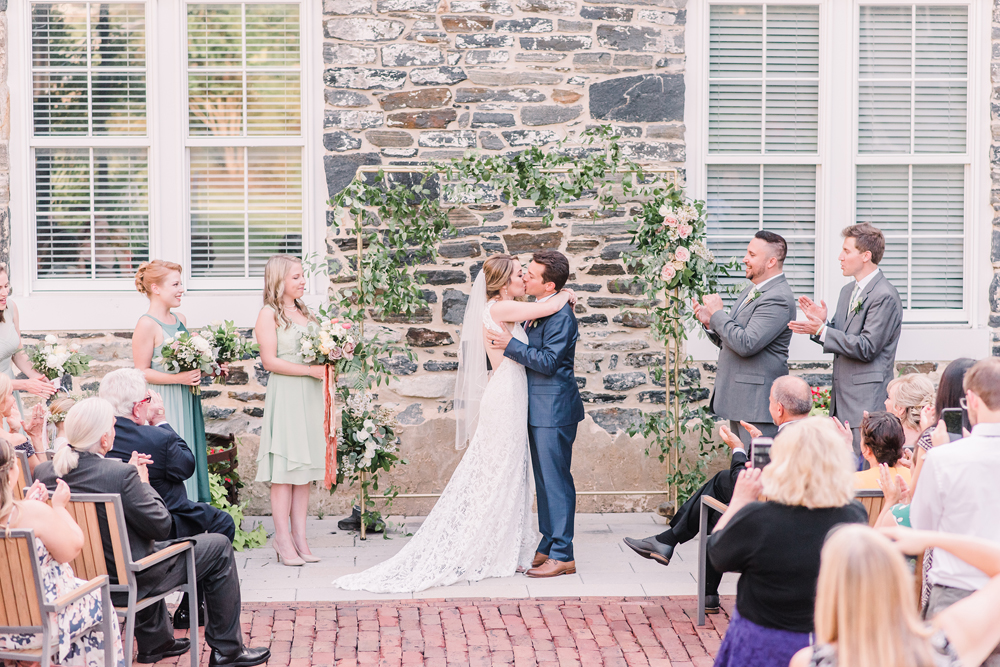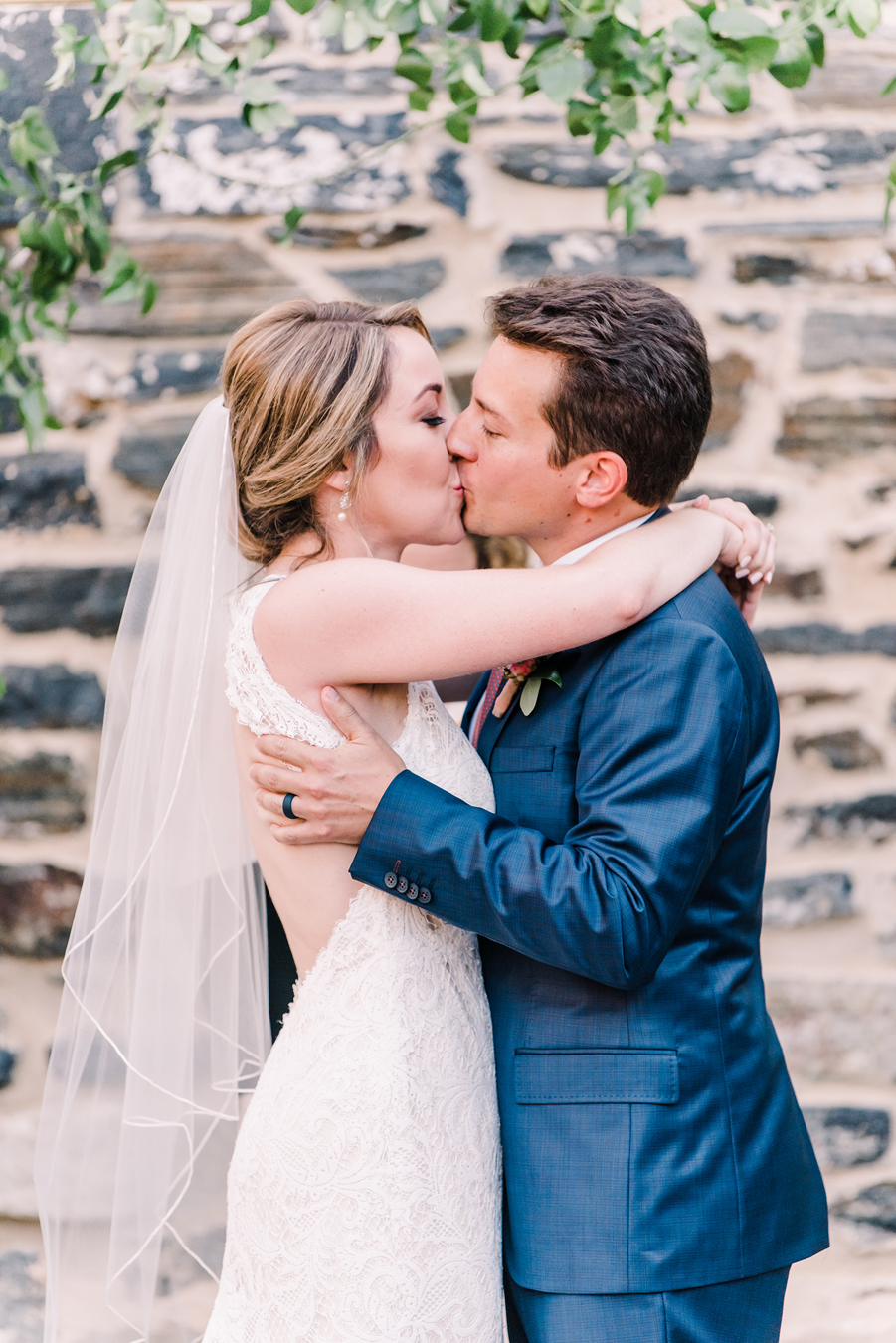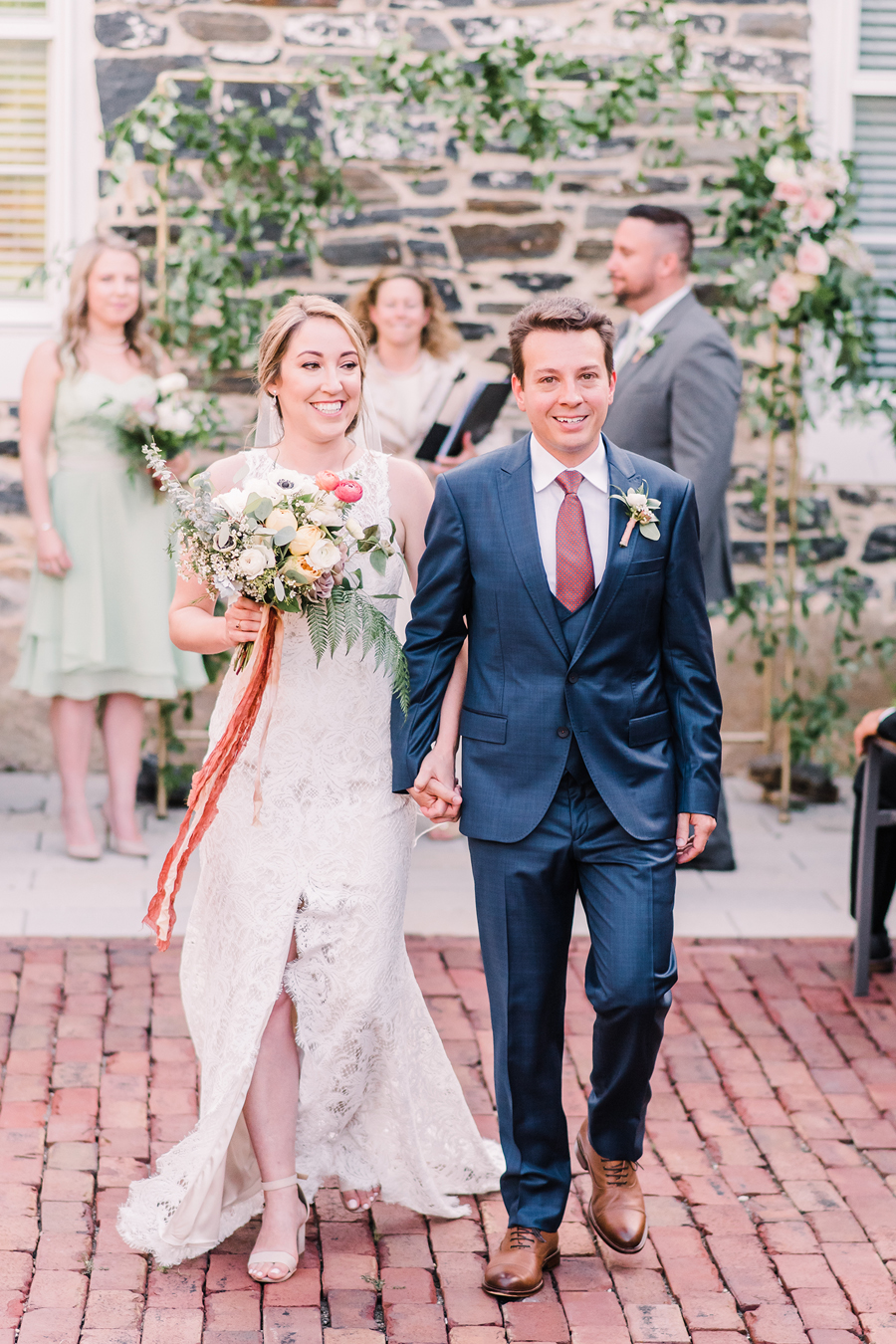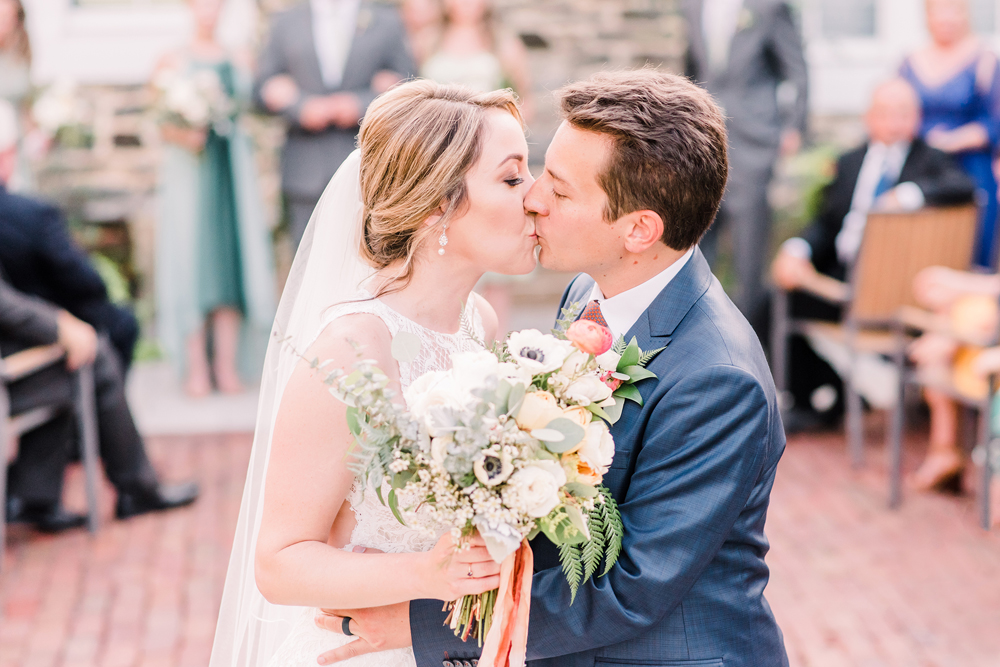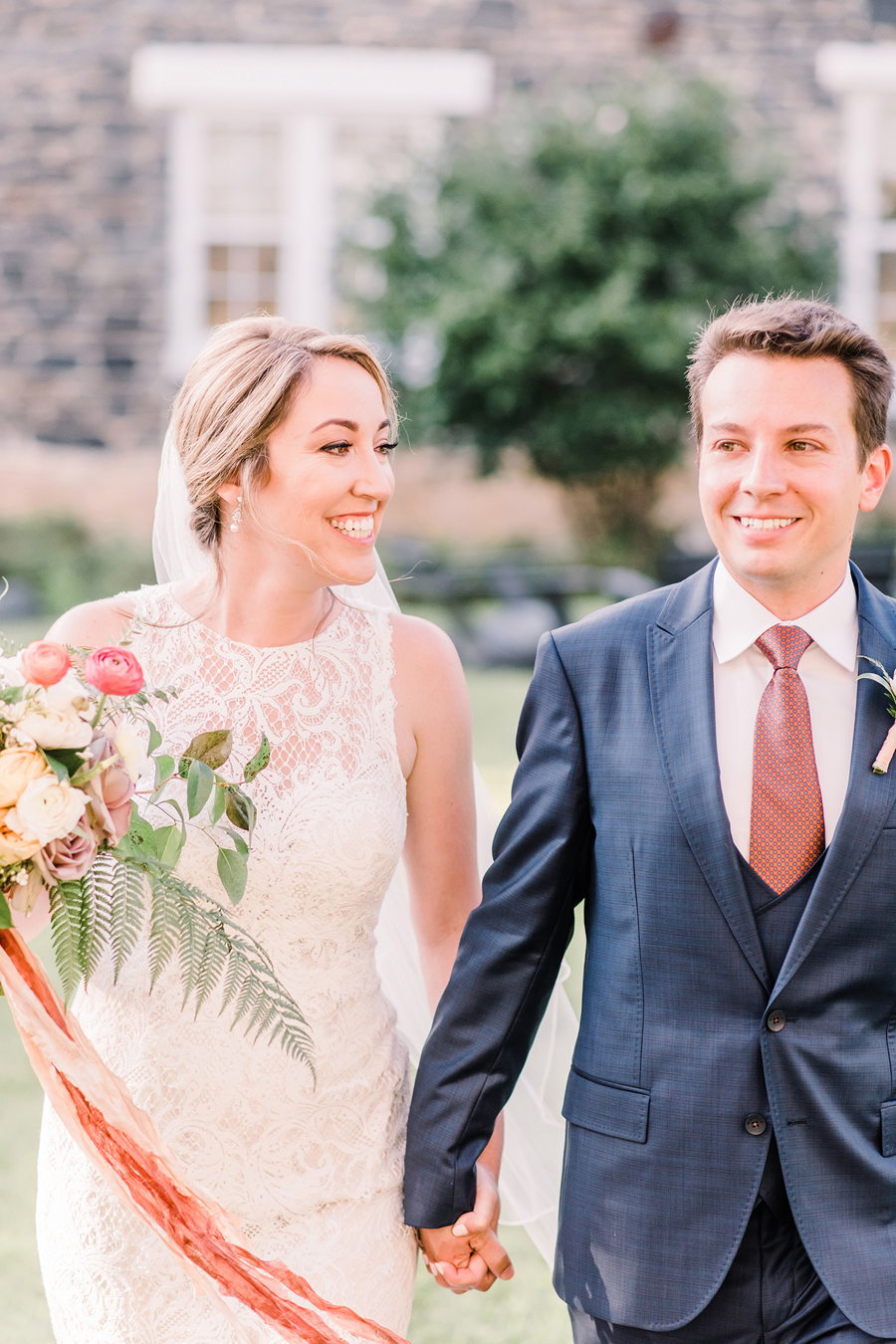 MARRIED!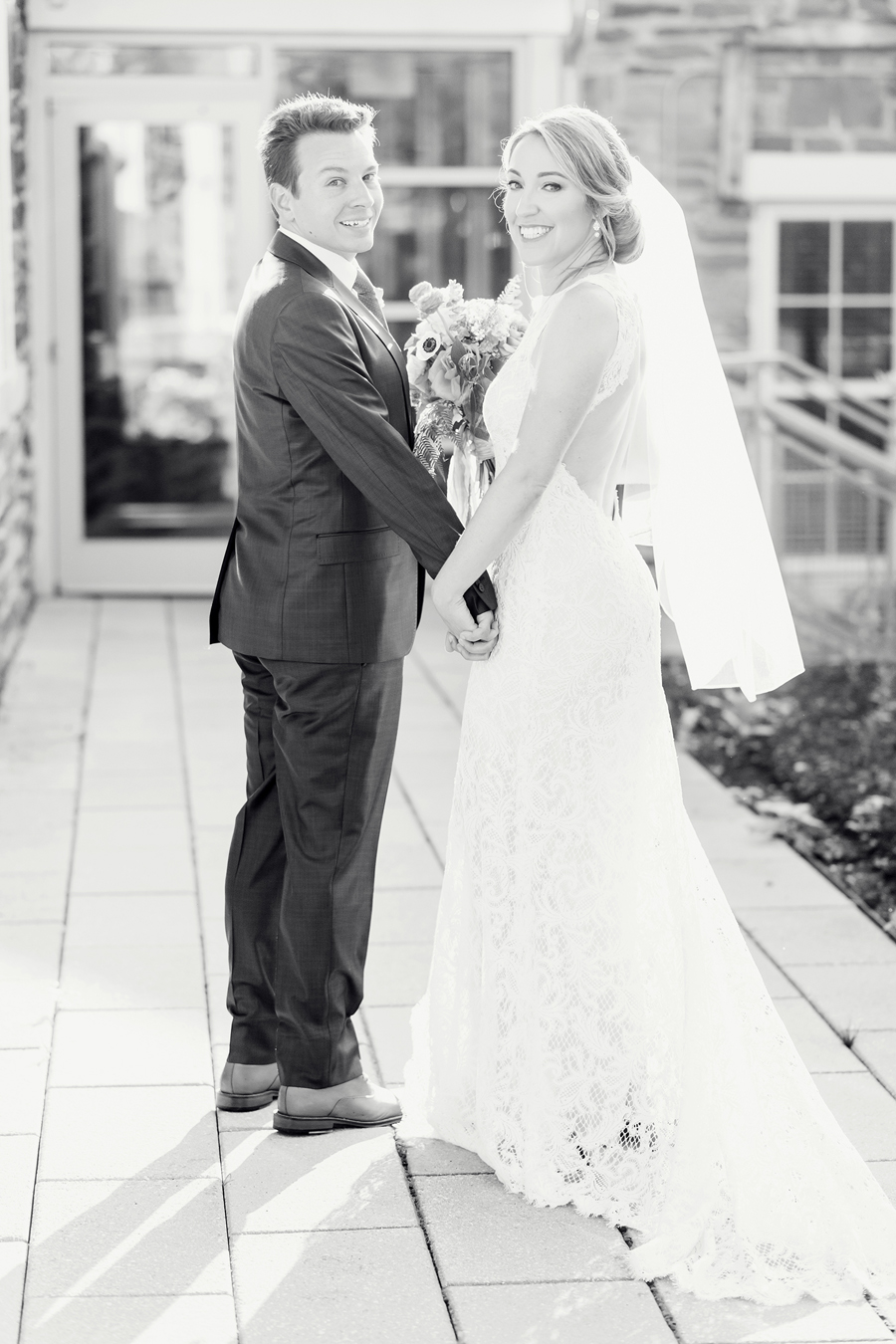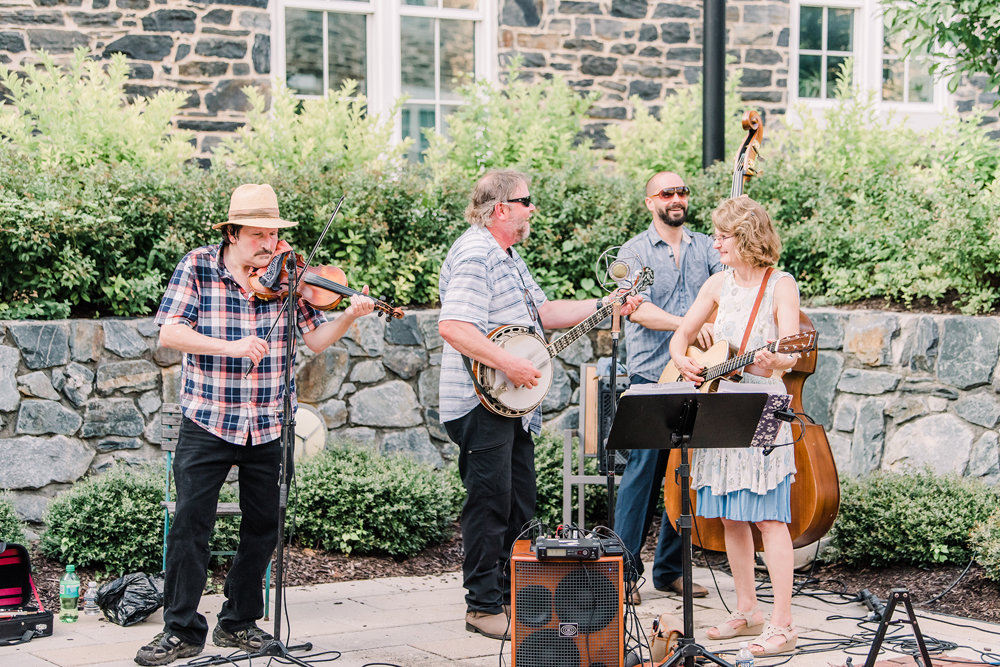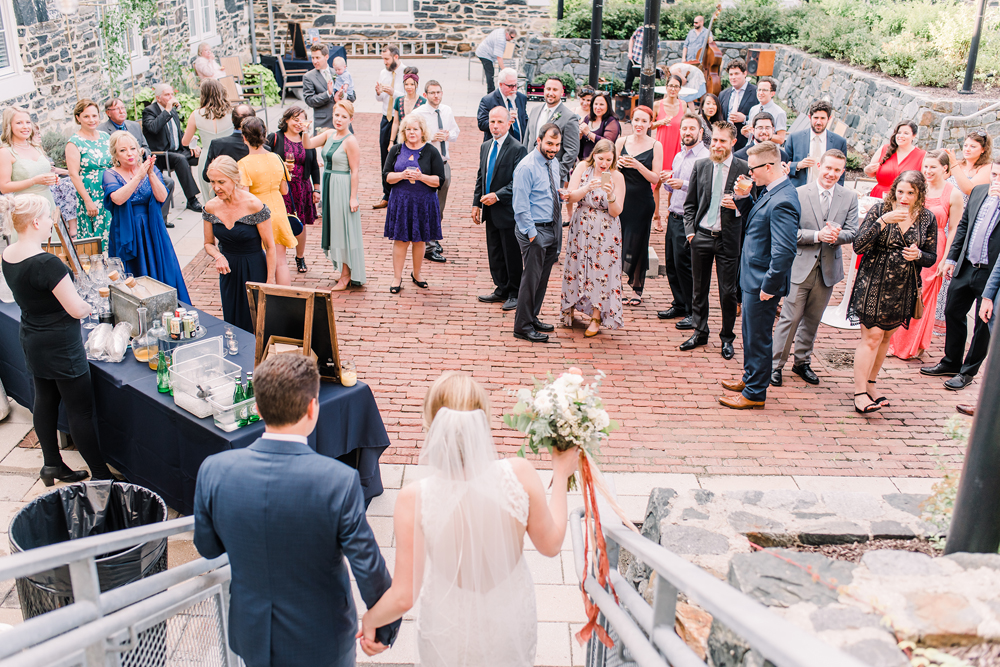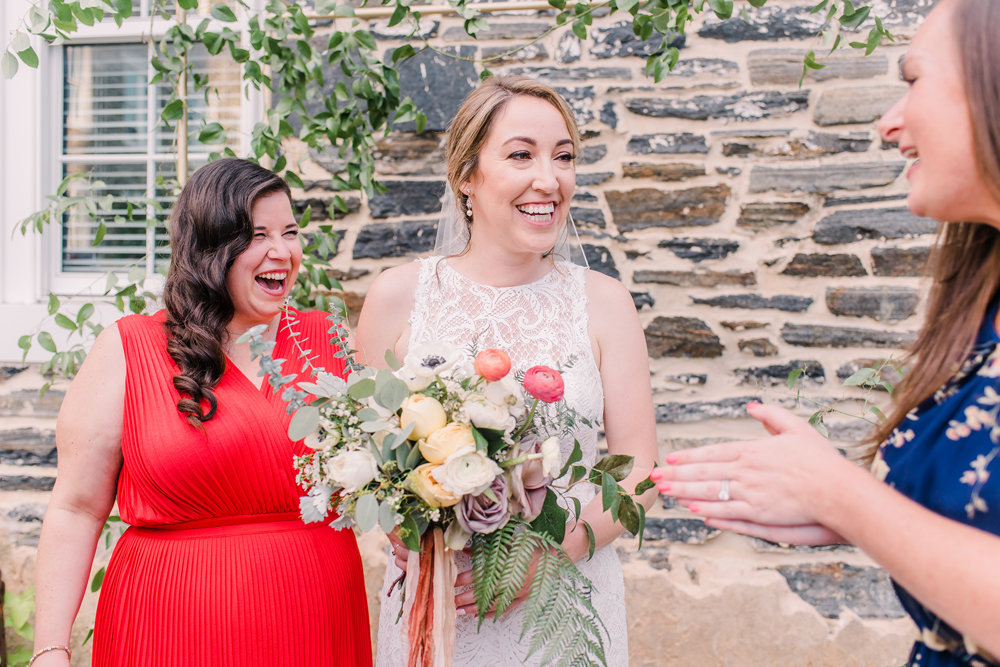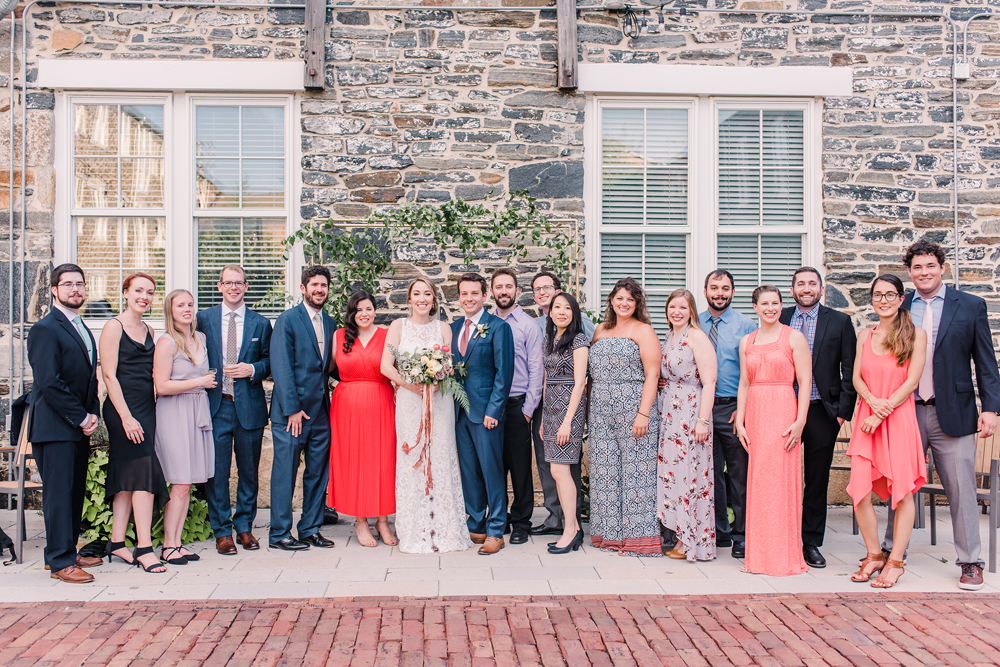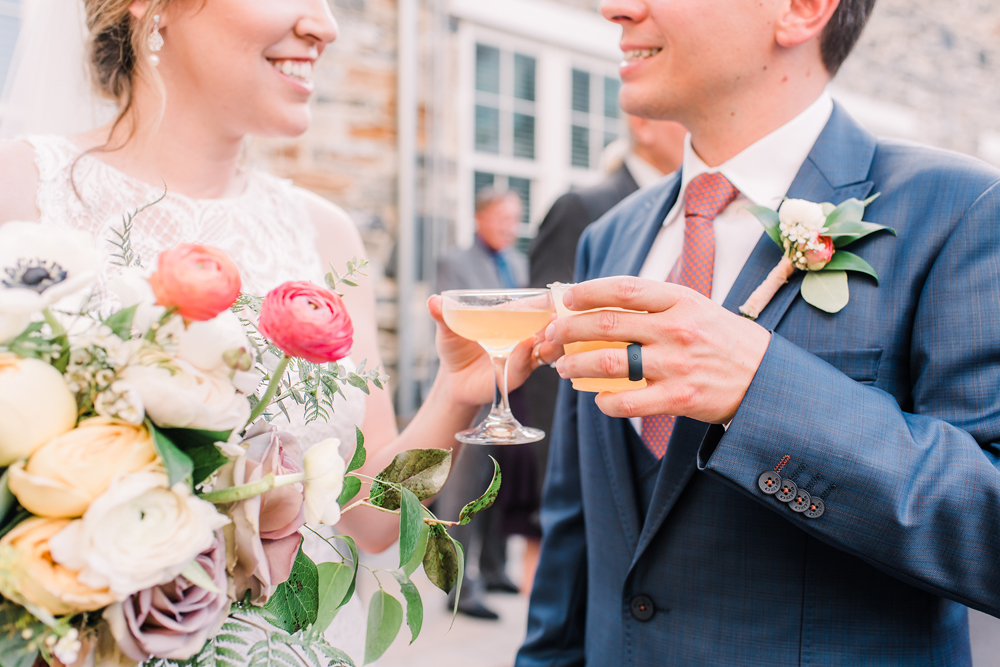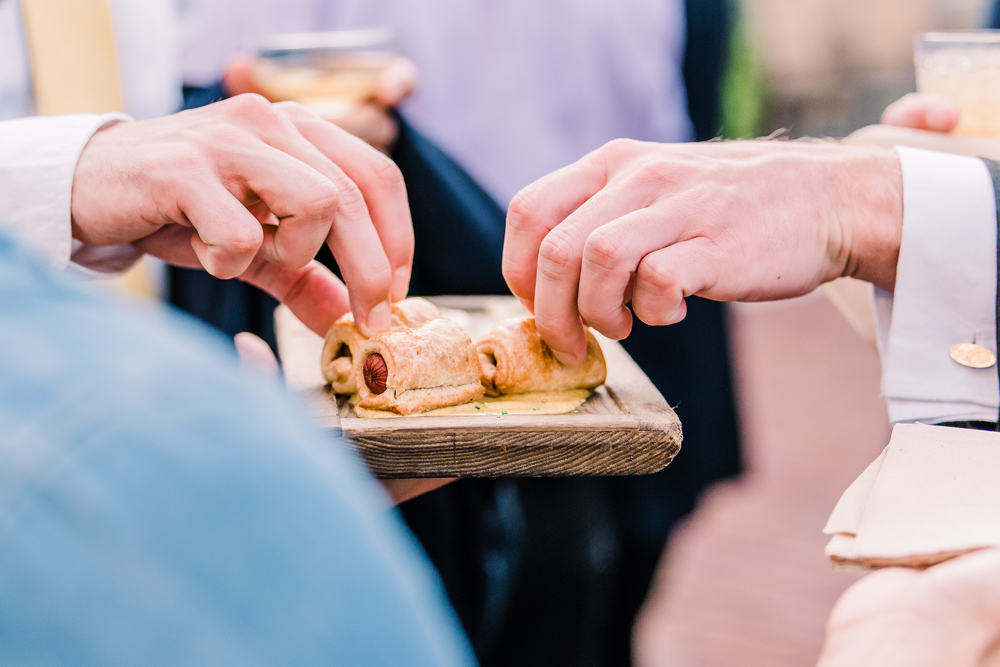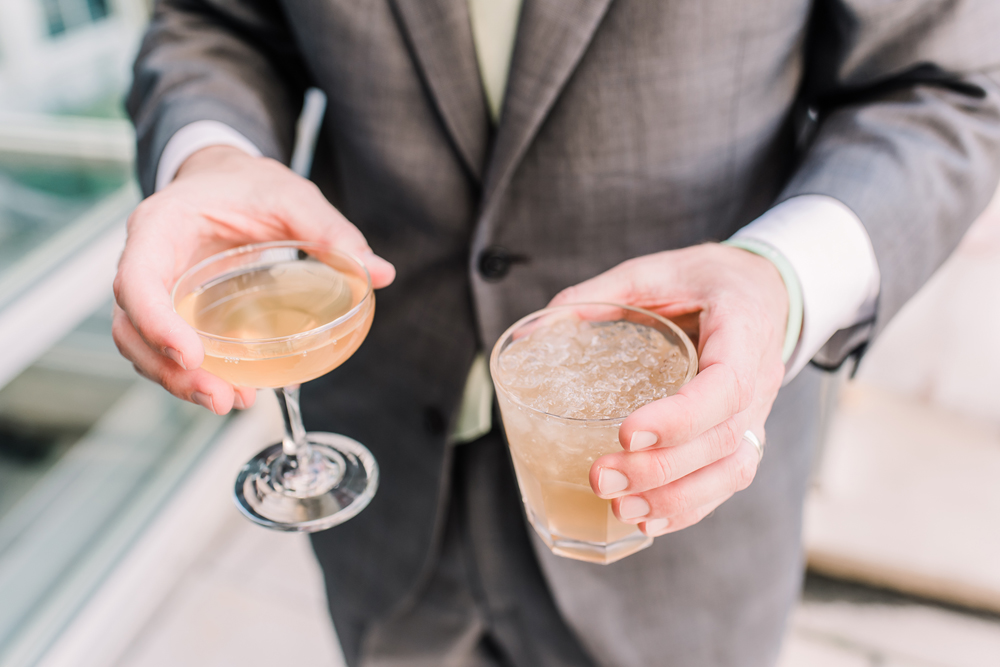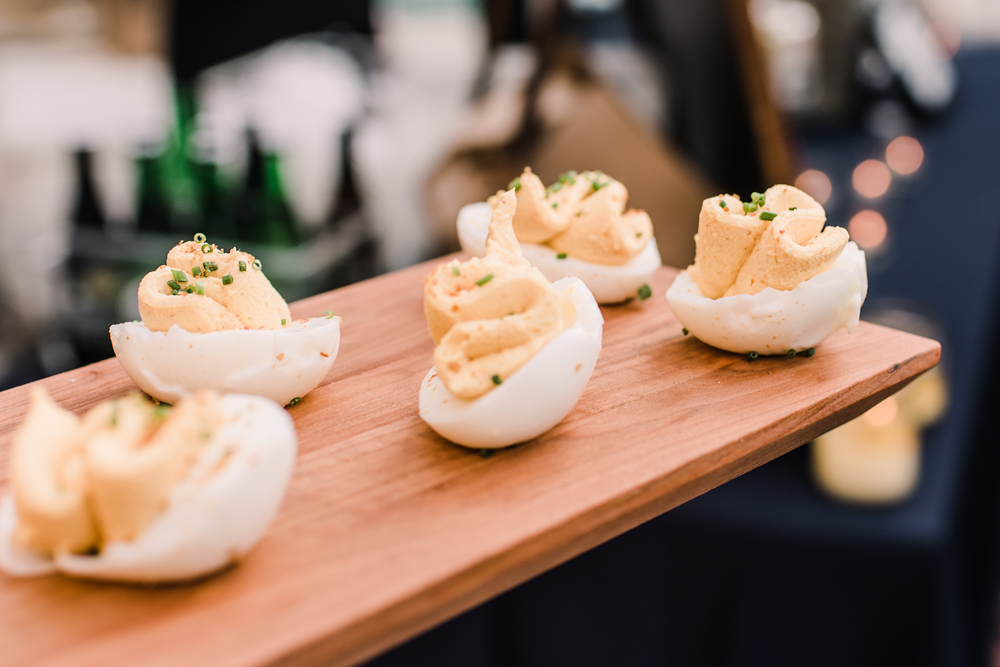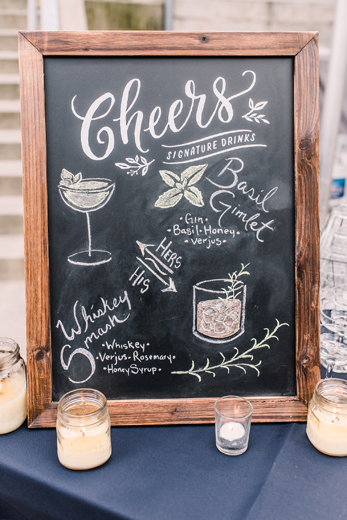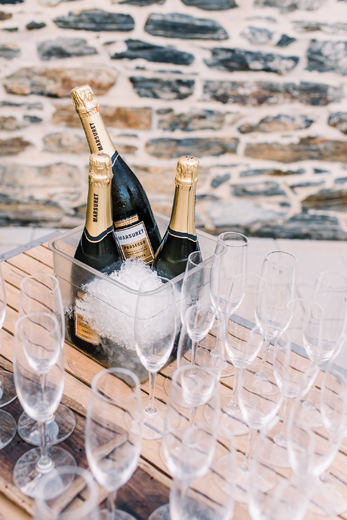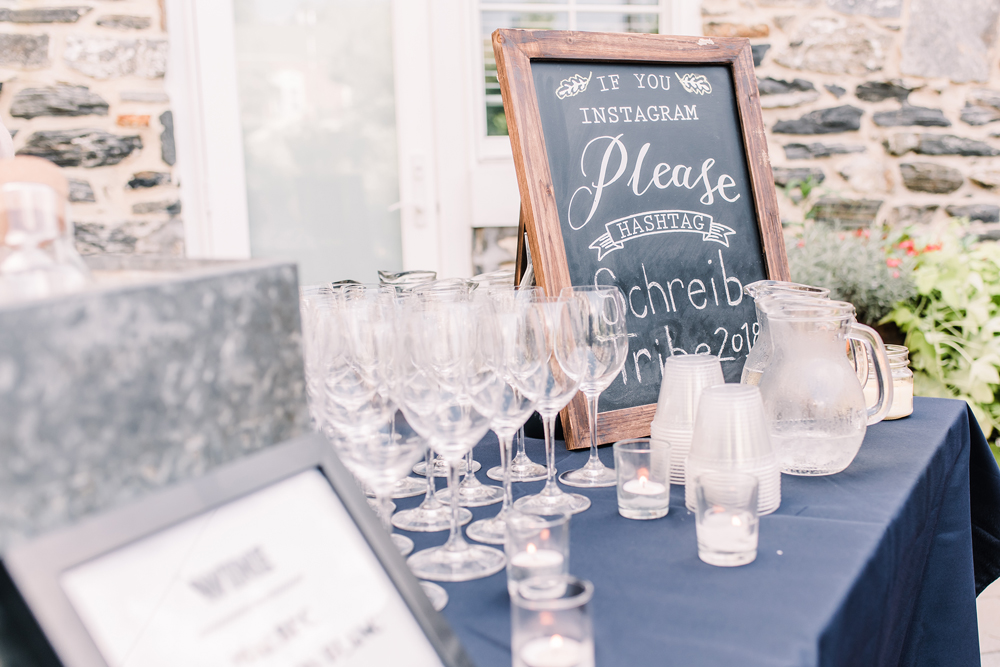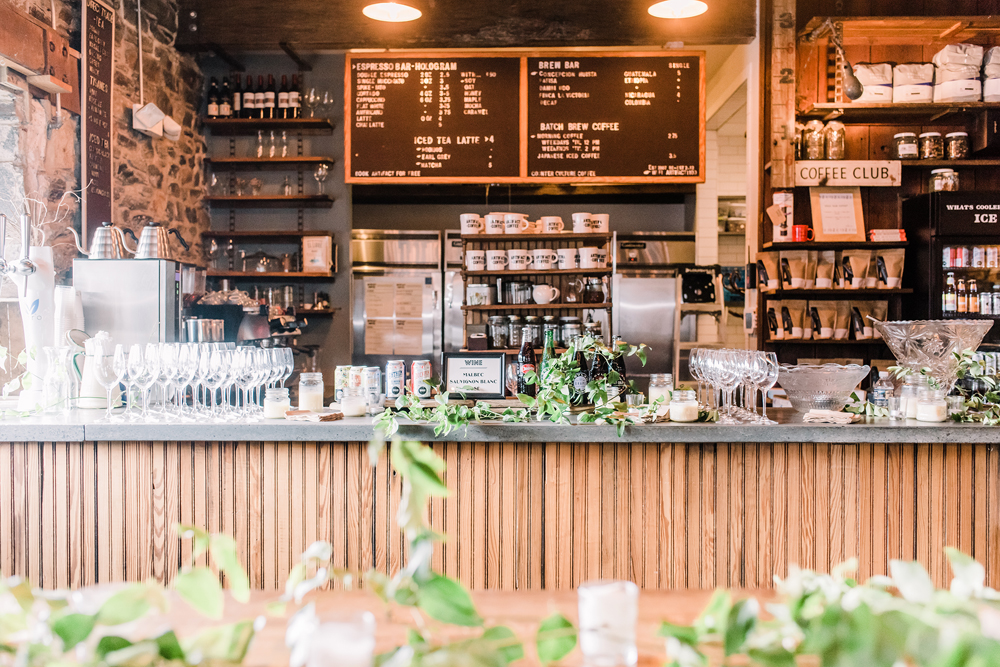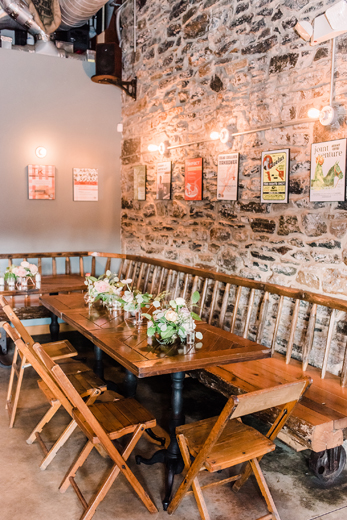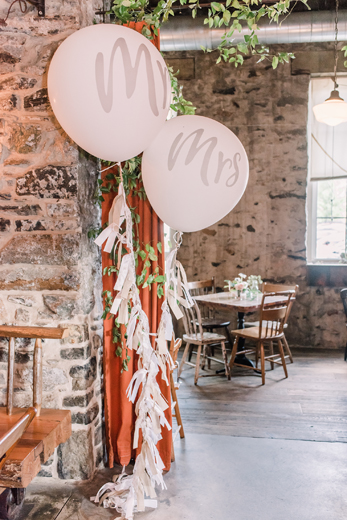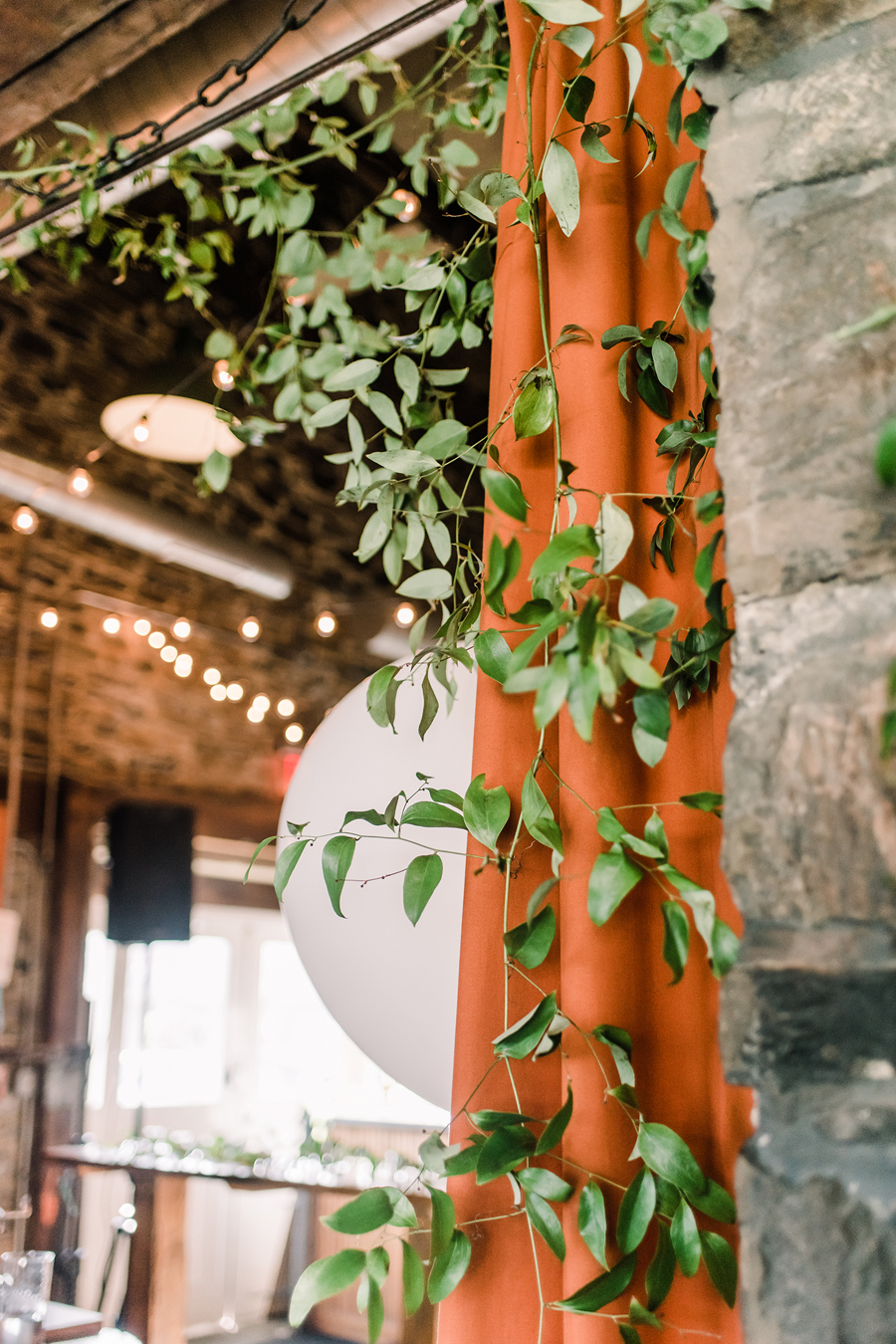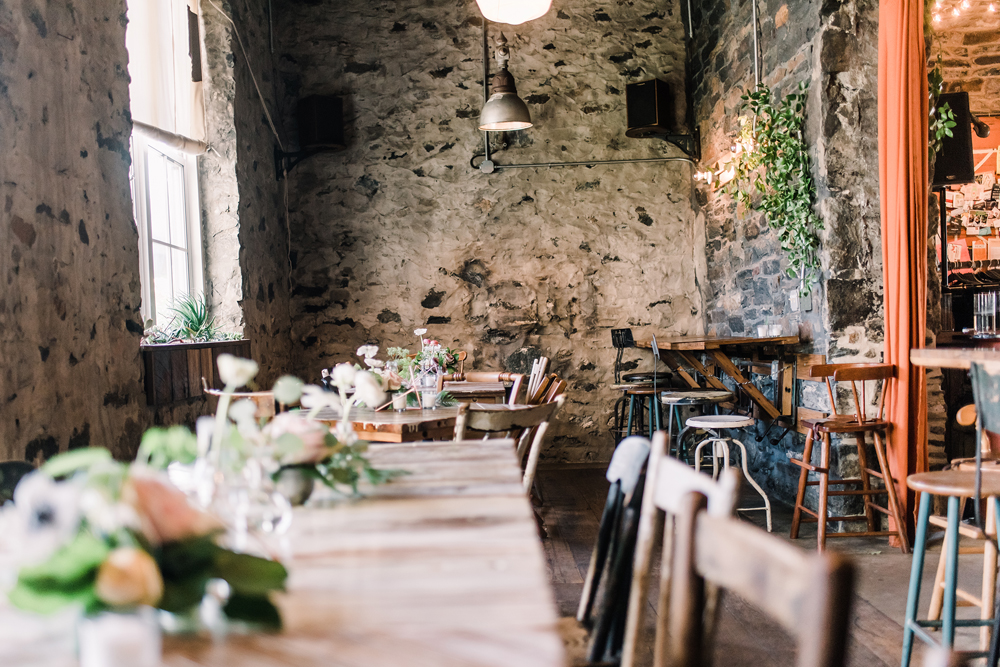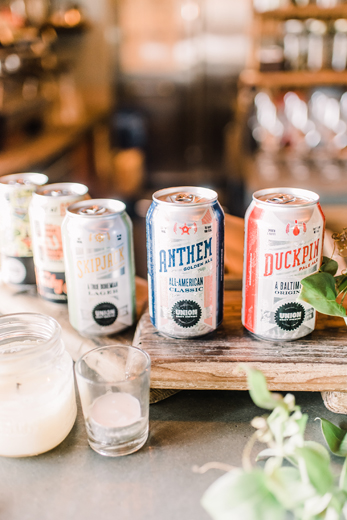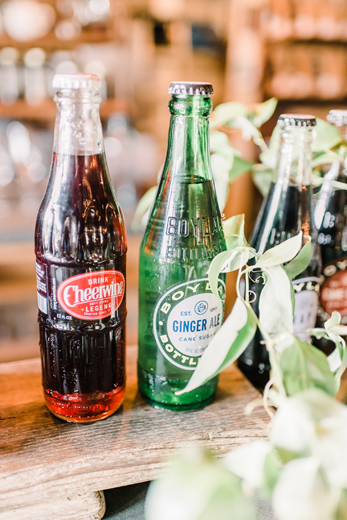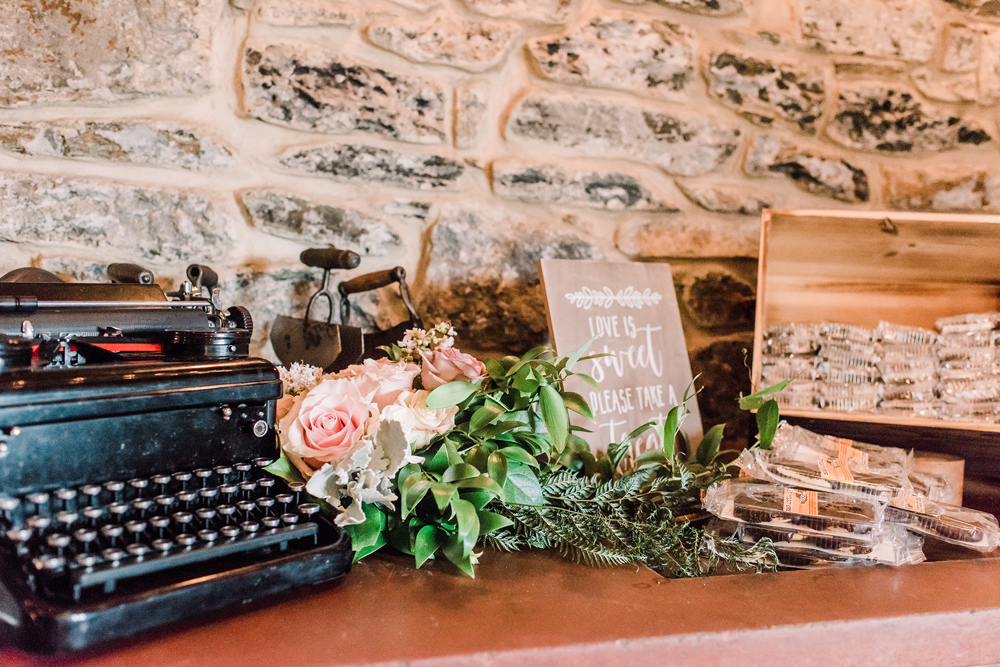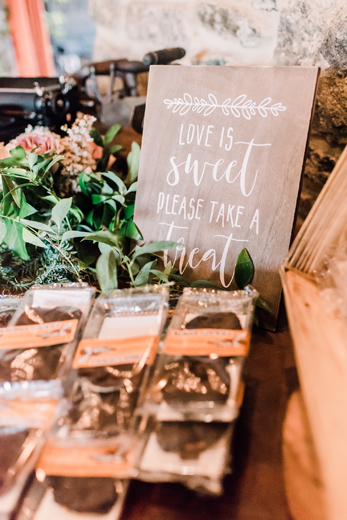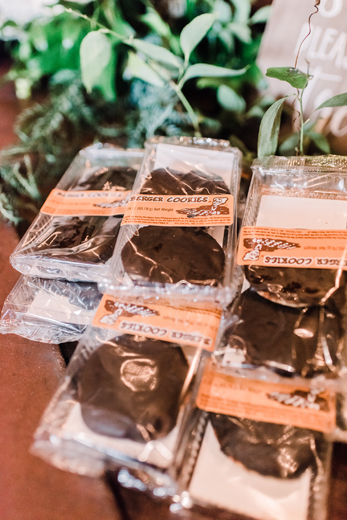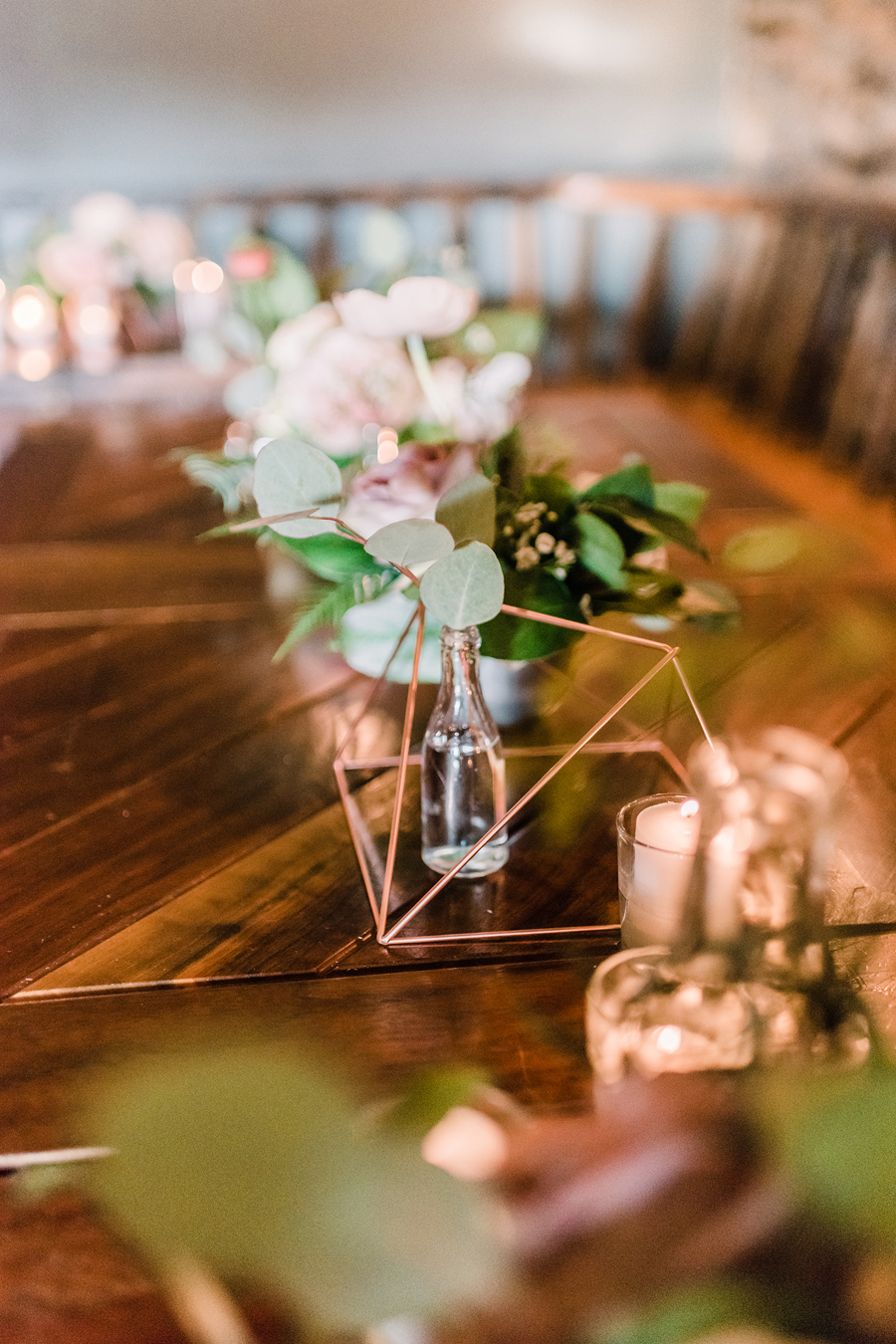 I'm so obsessed with all these amazing floral and geometric details I don't even know where to begin! So beautiful Thurman & Fig!!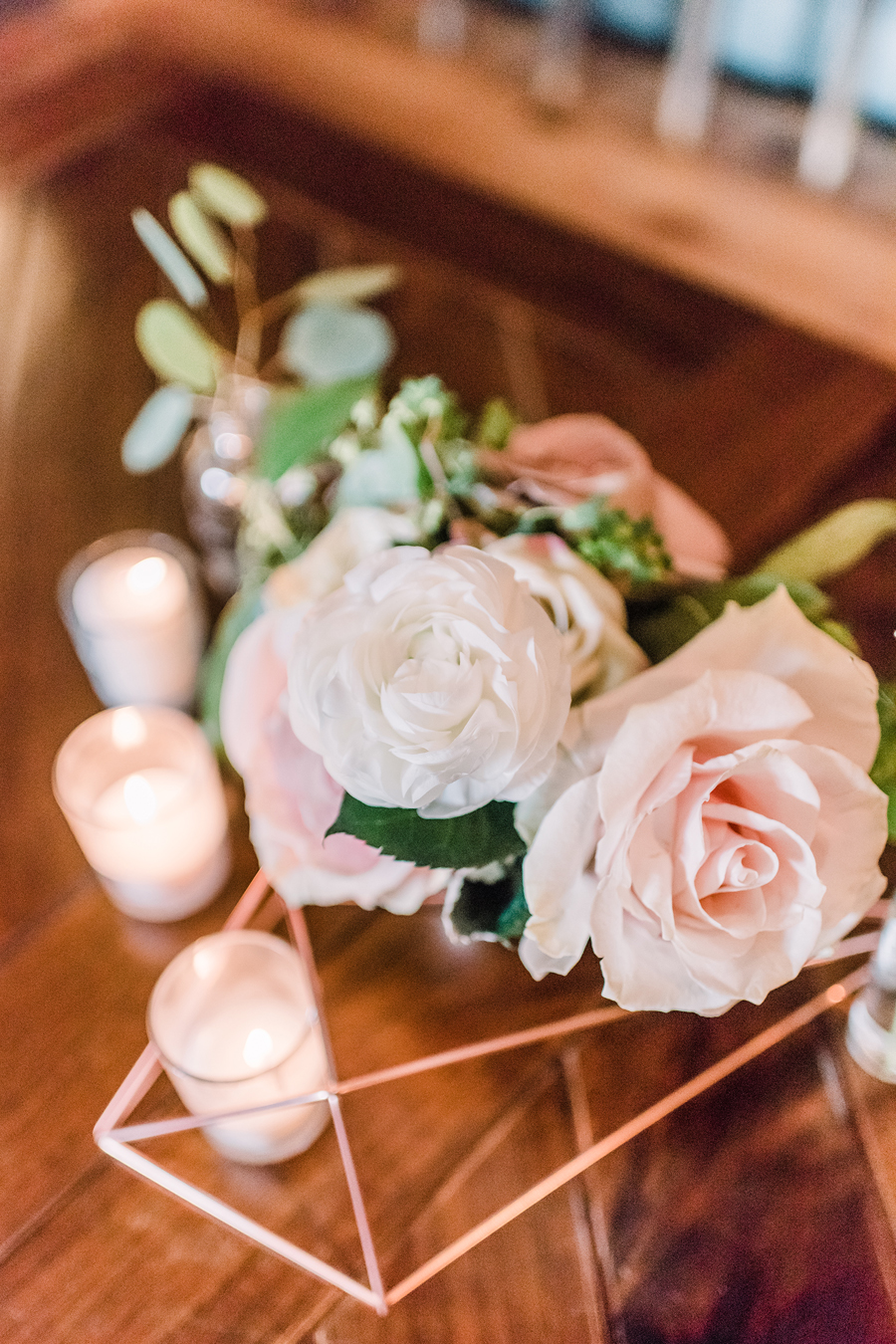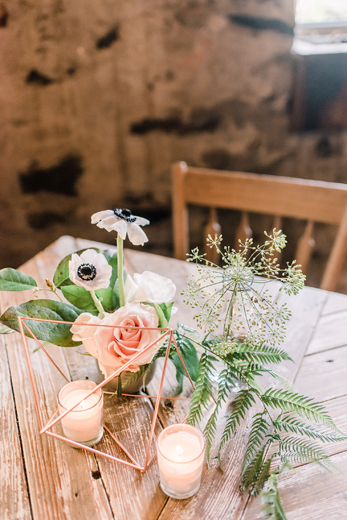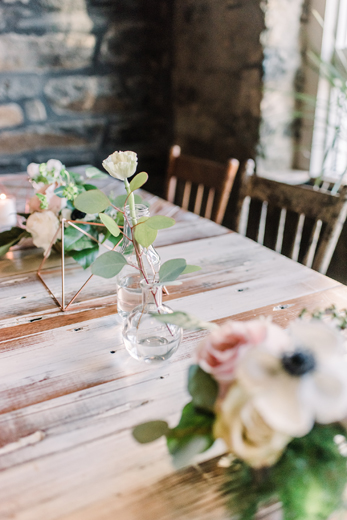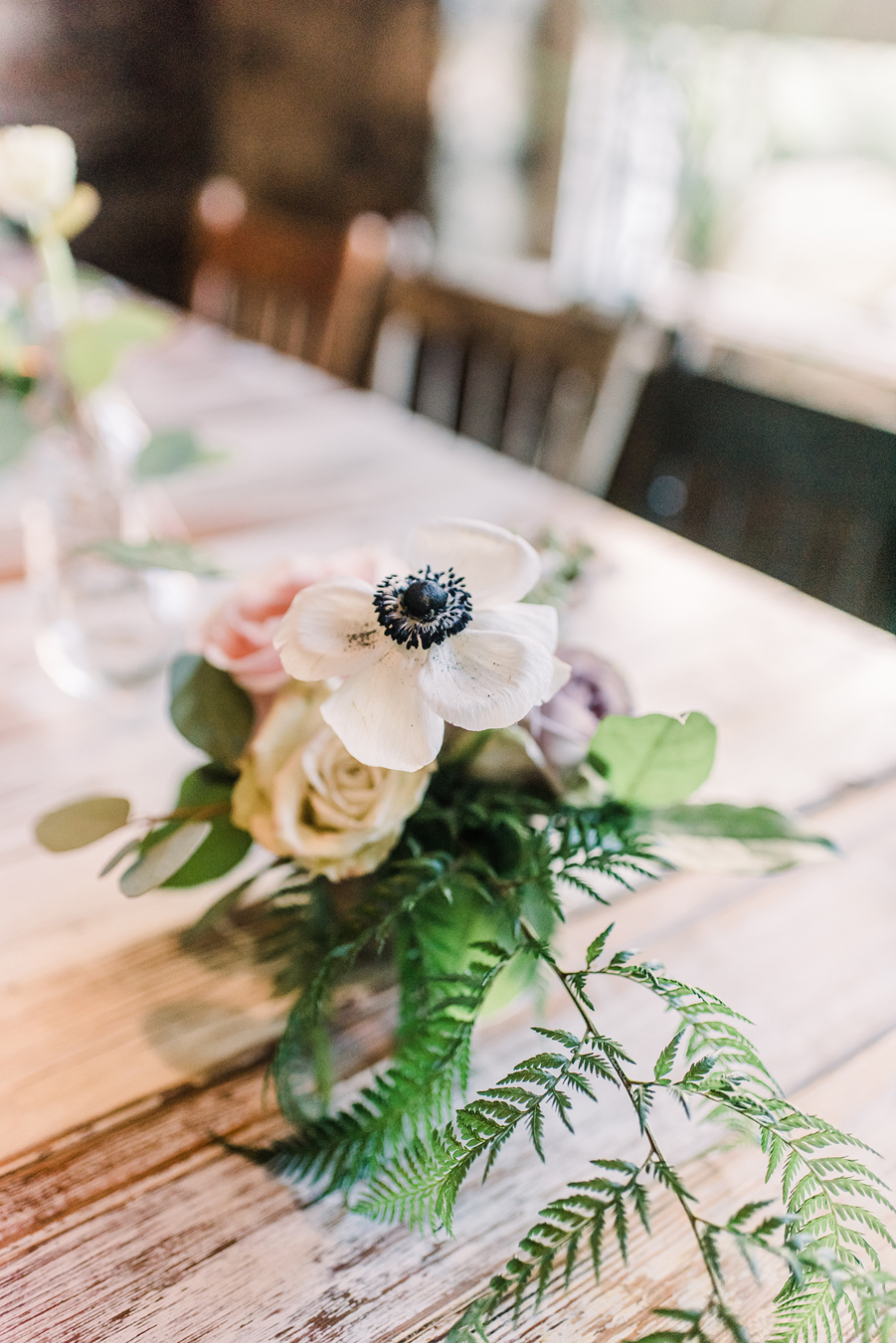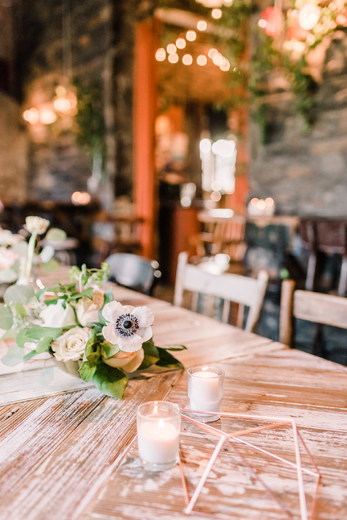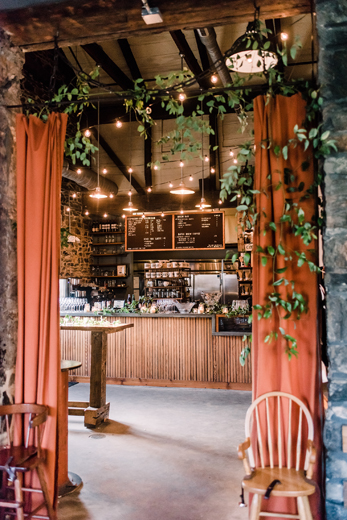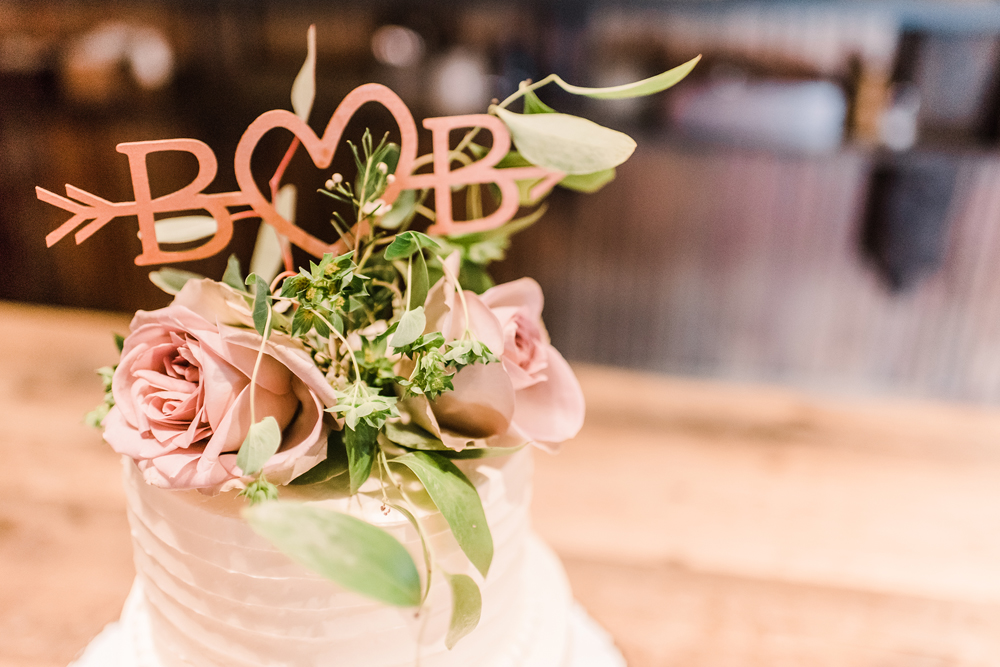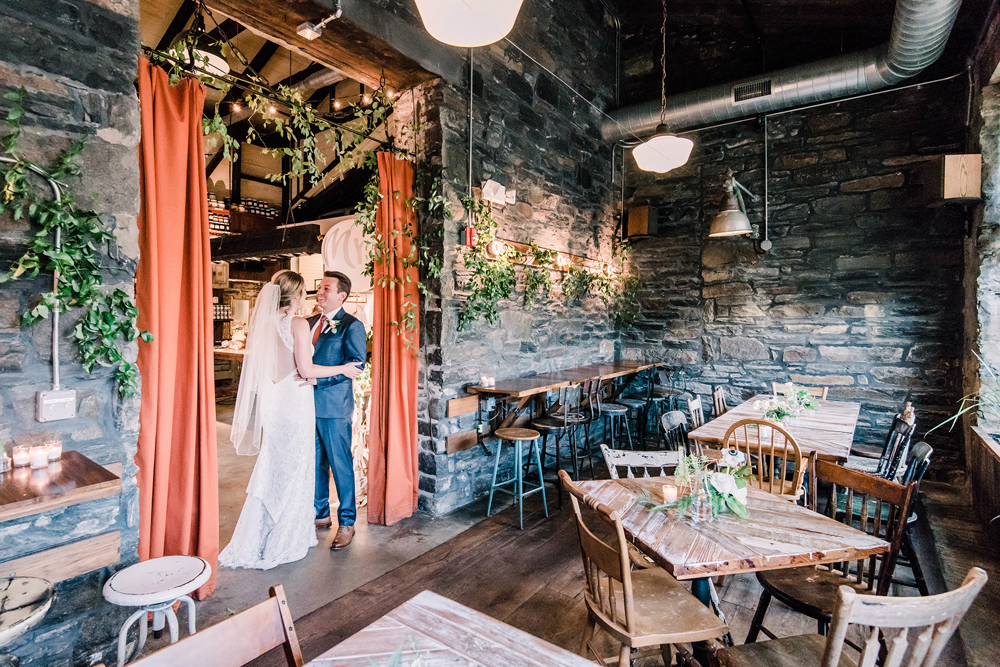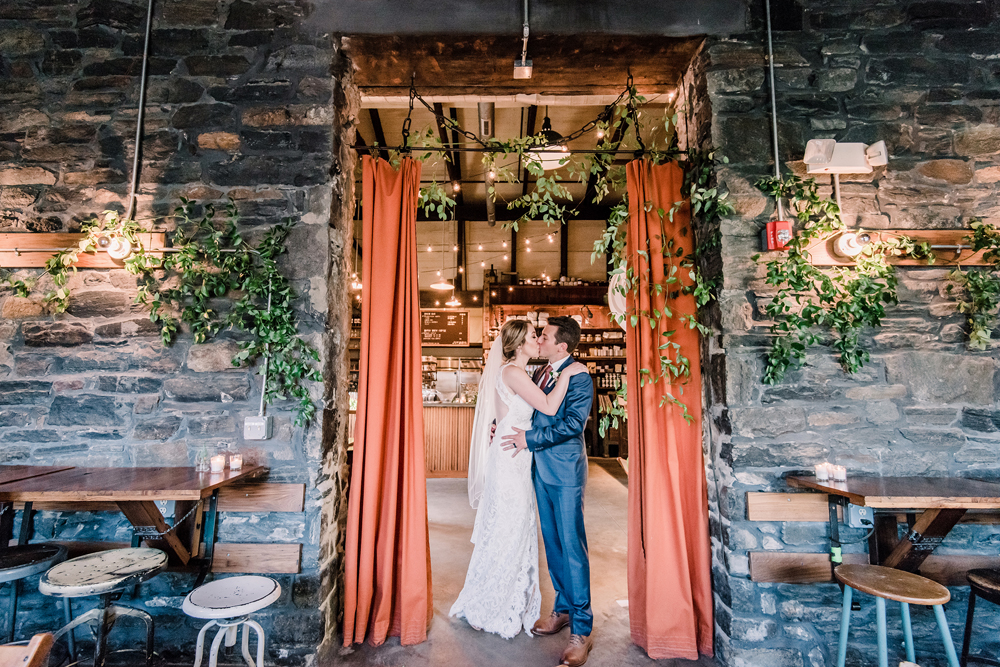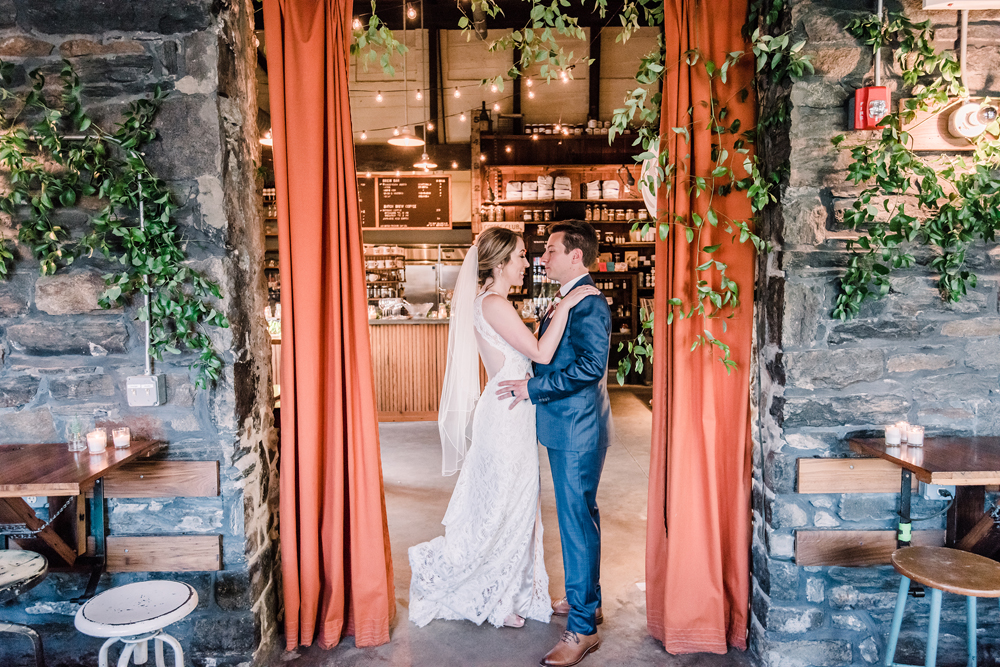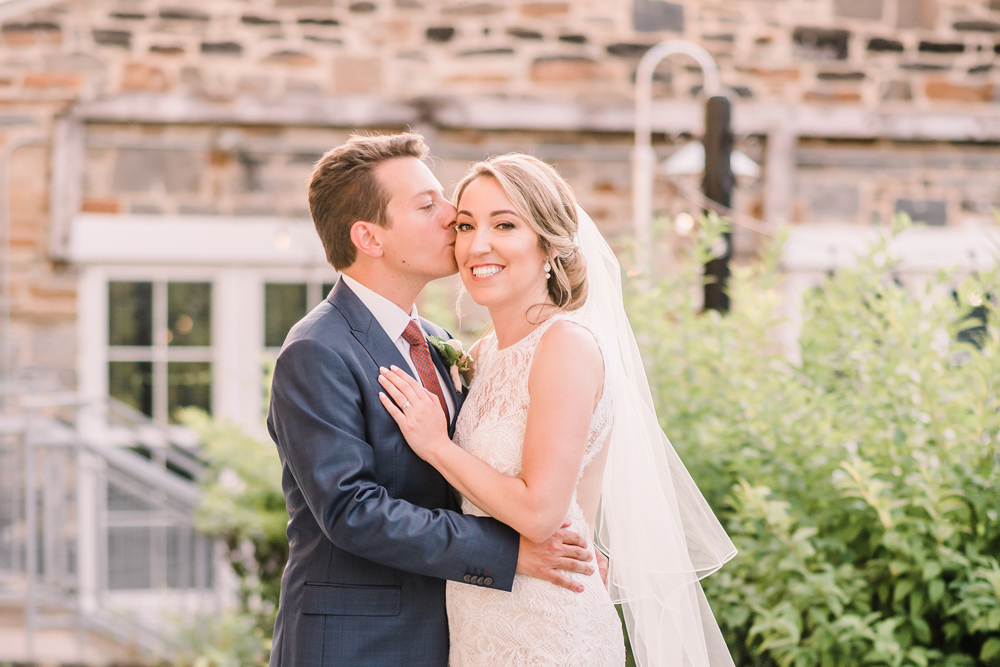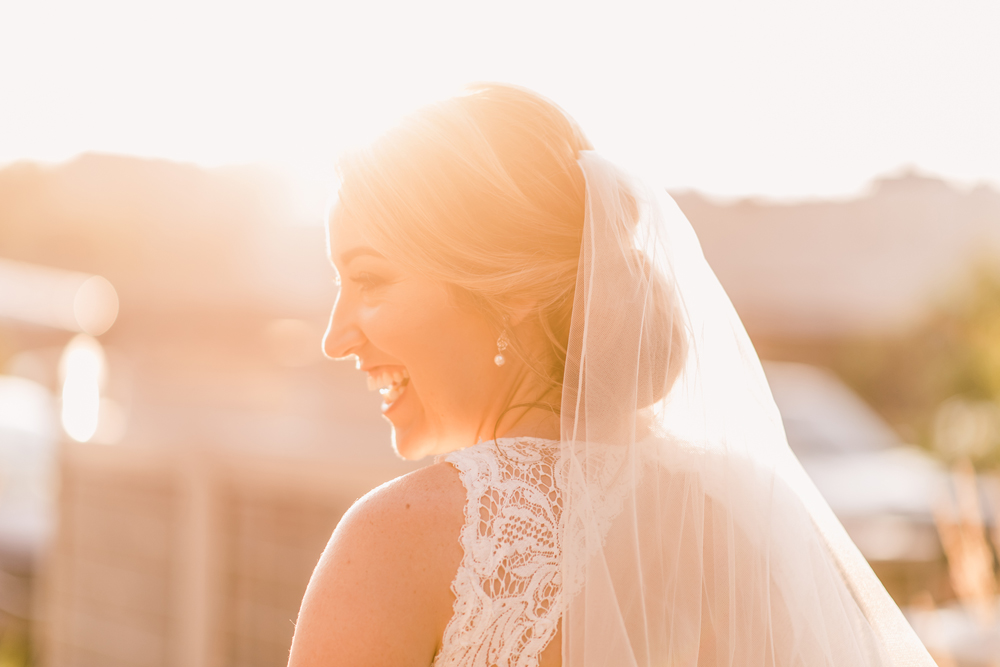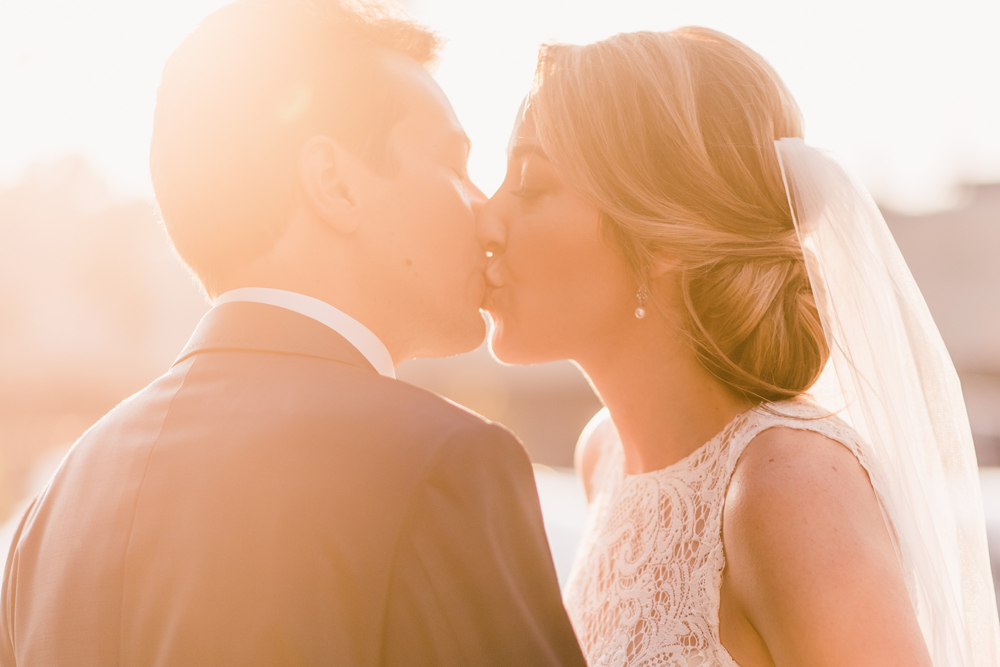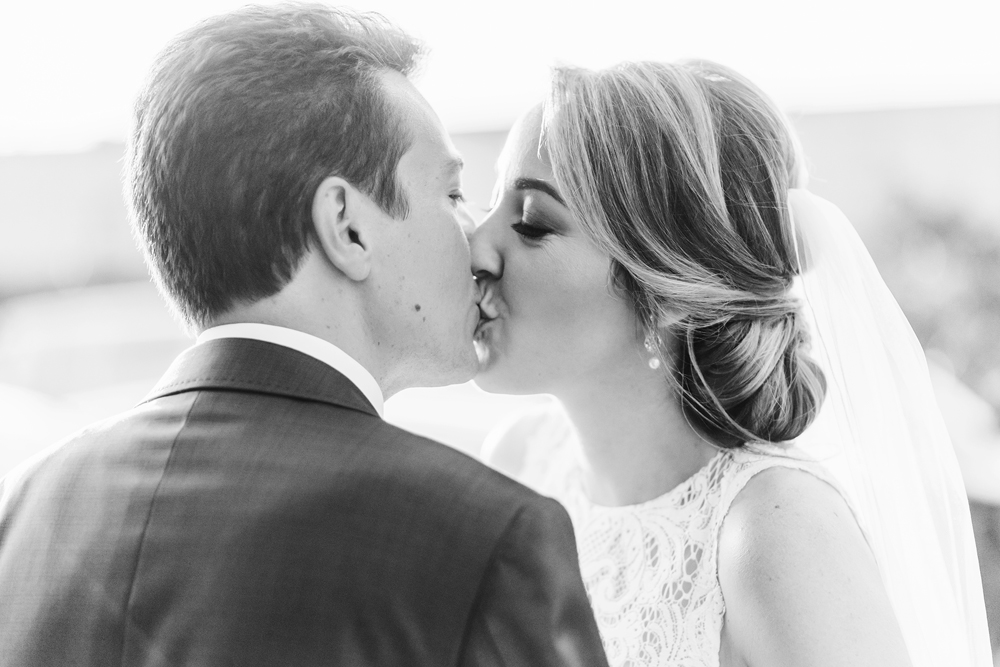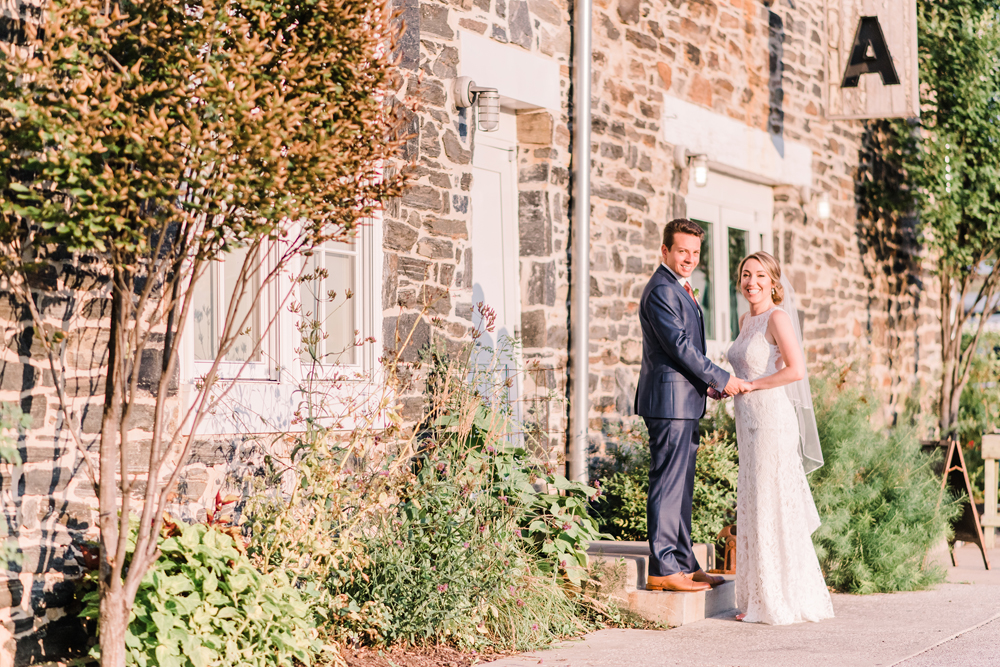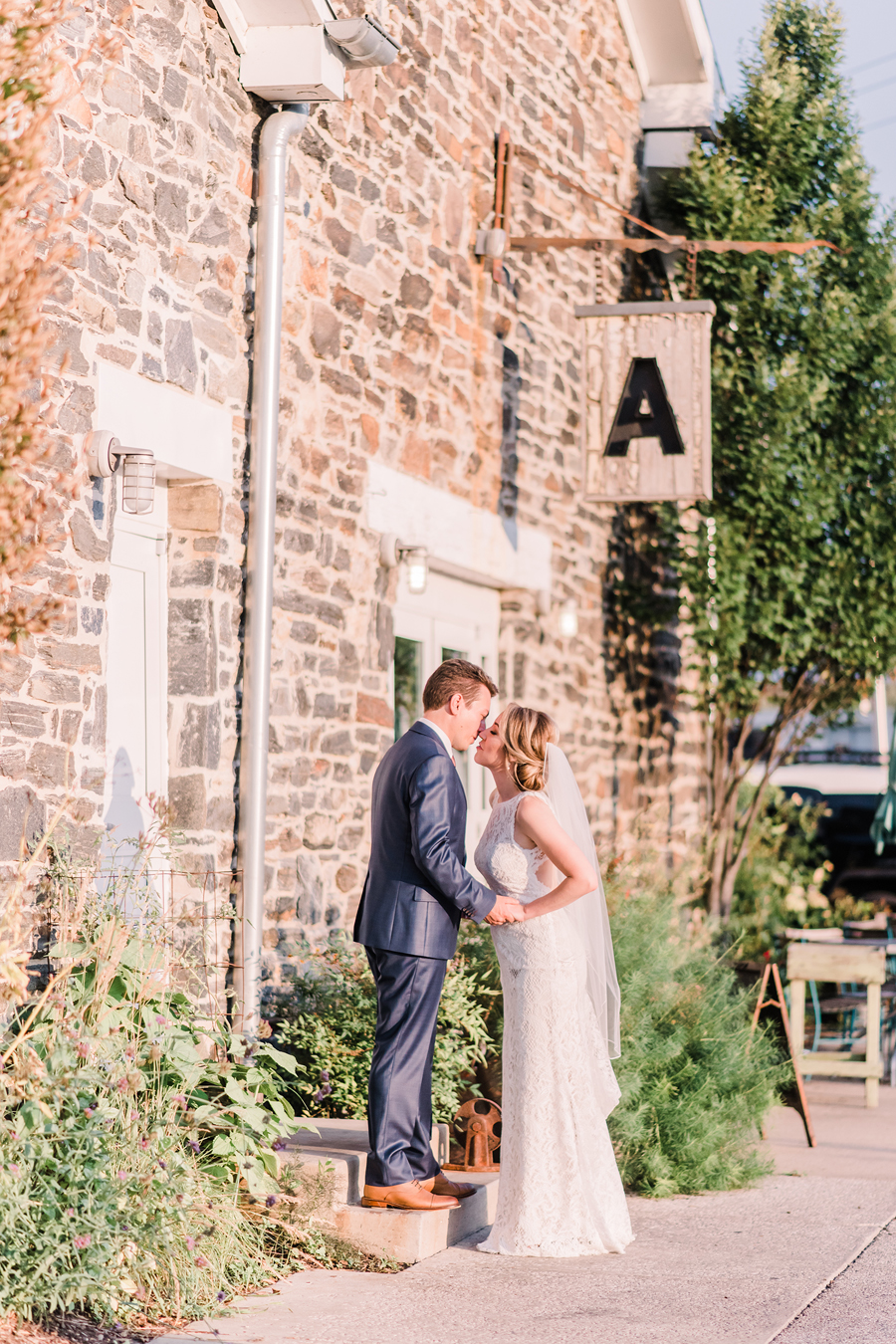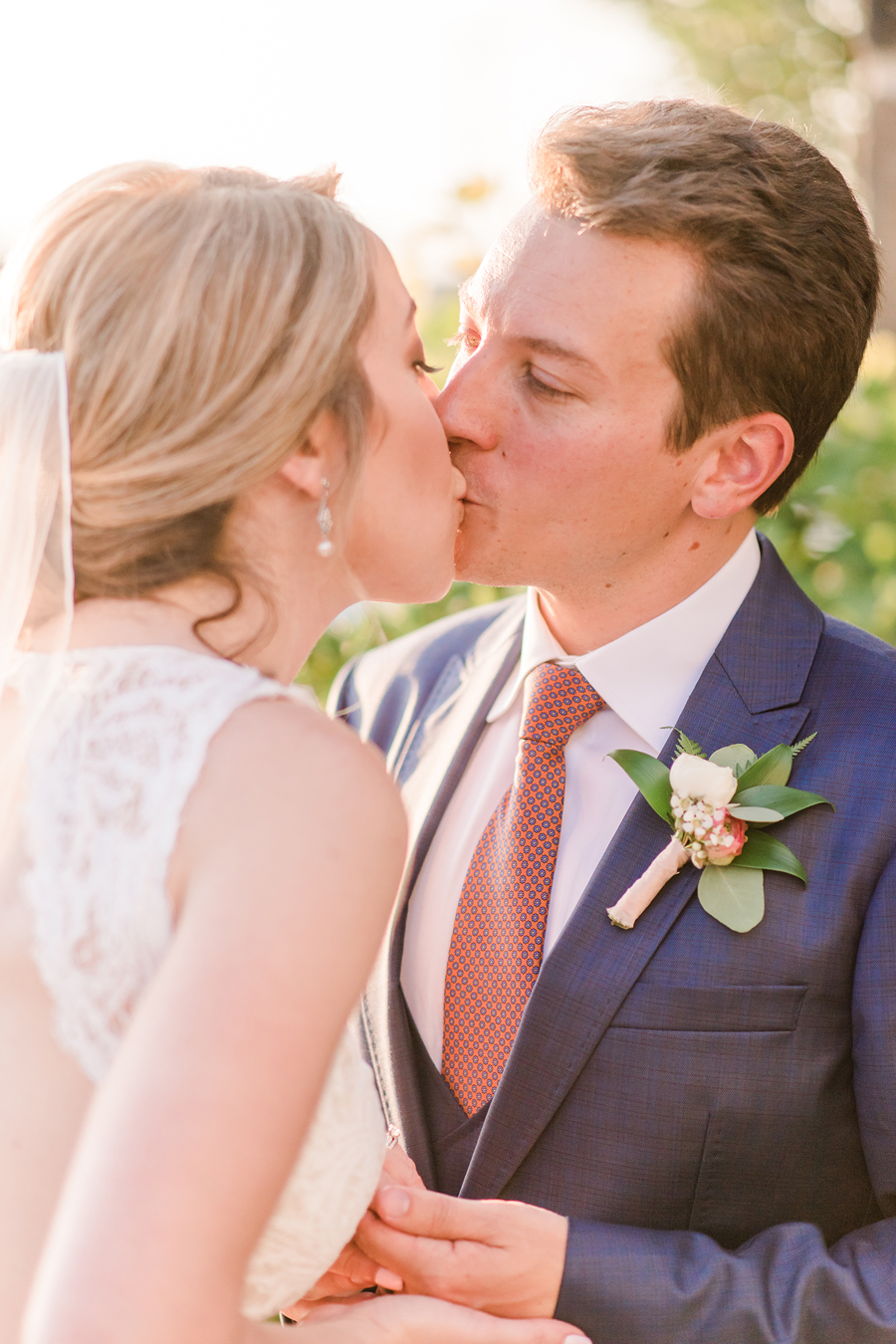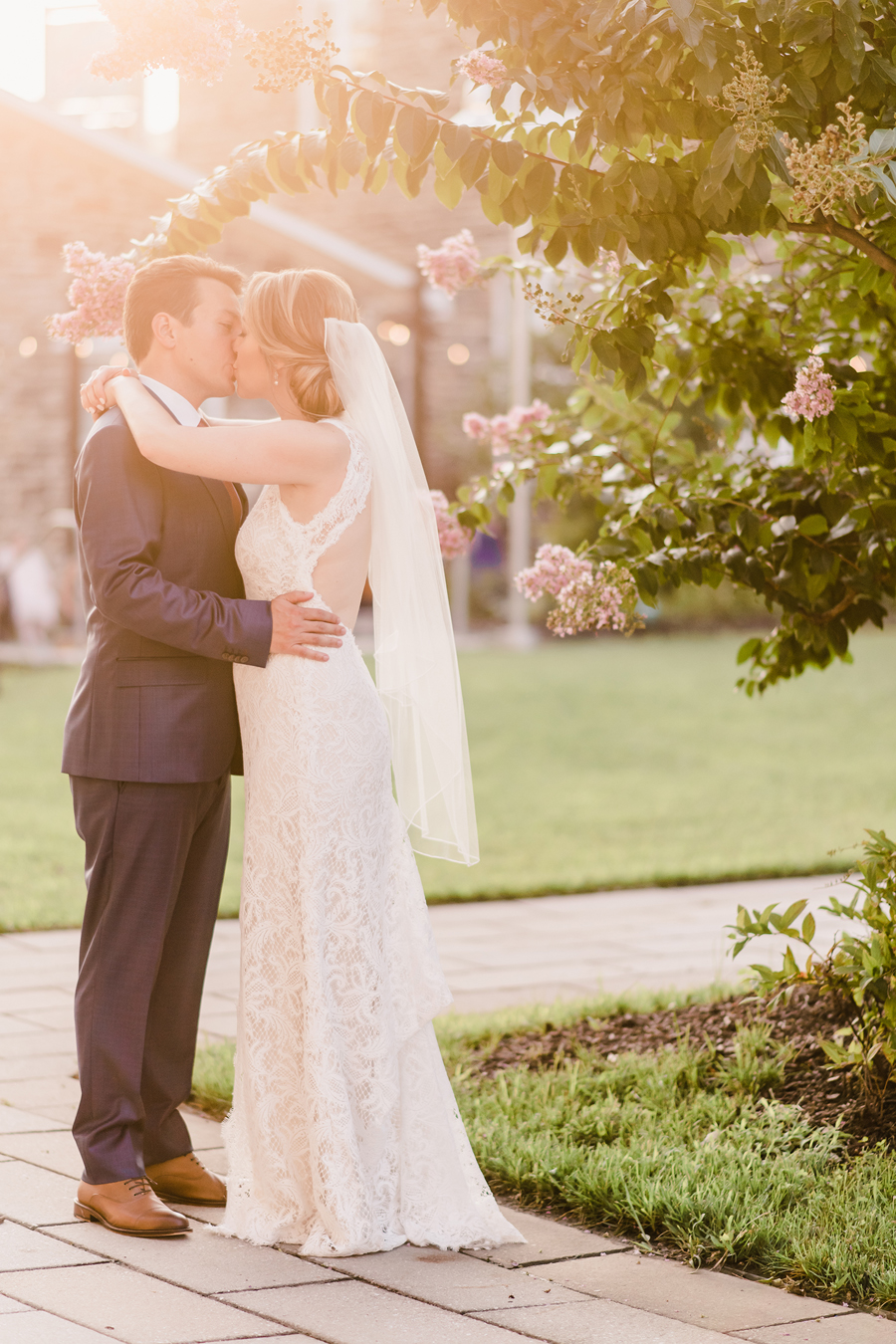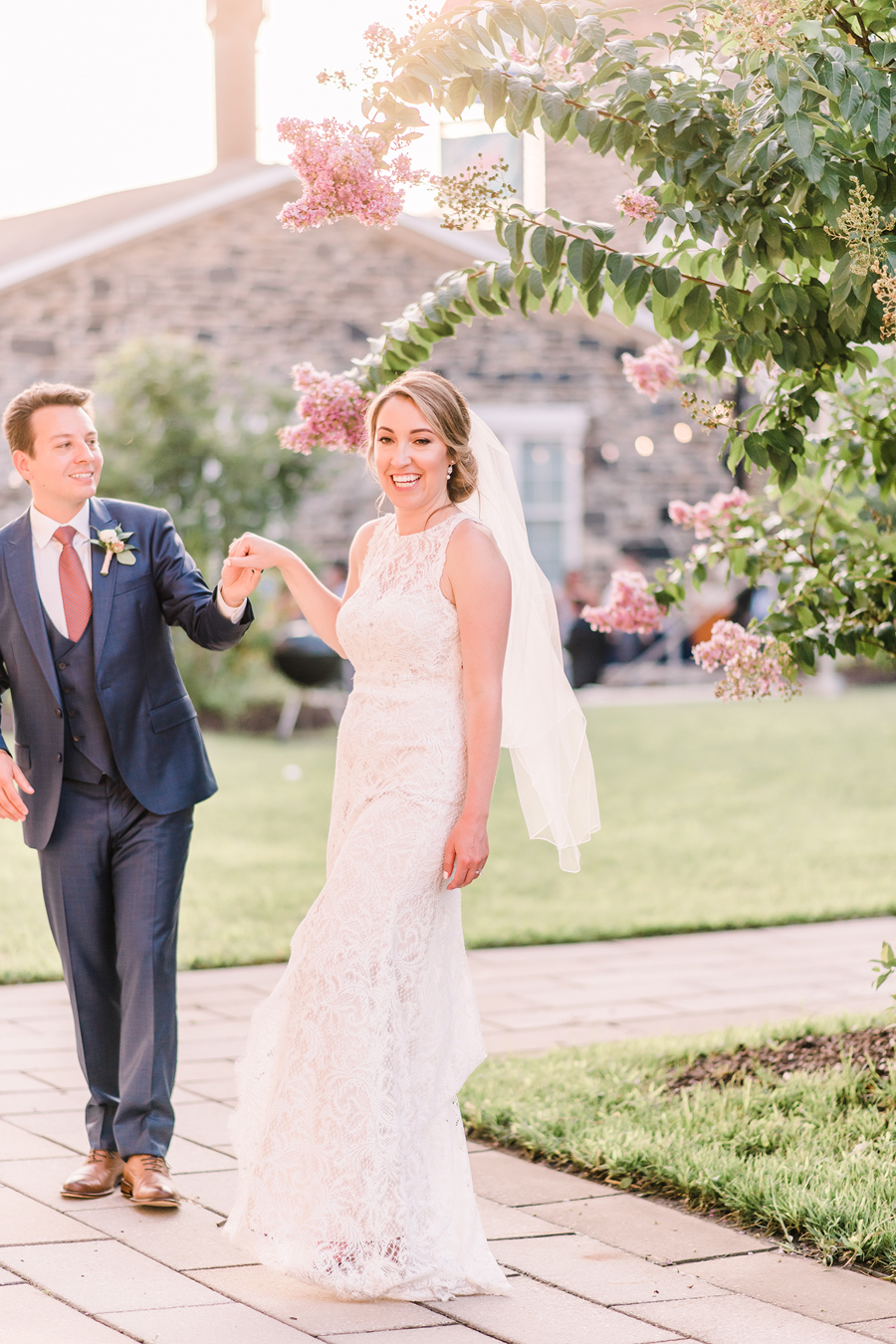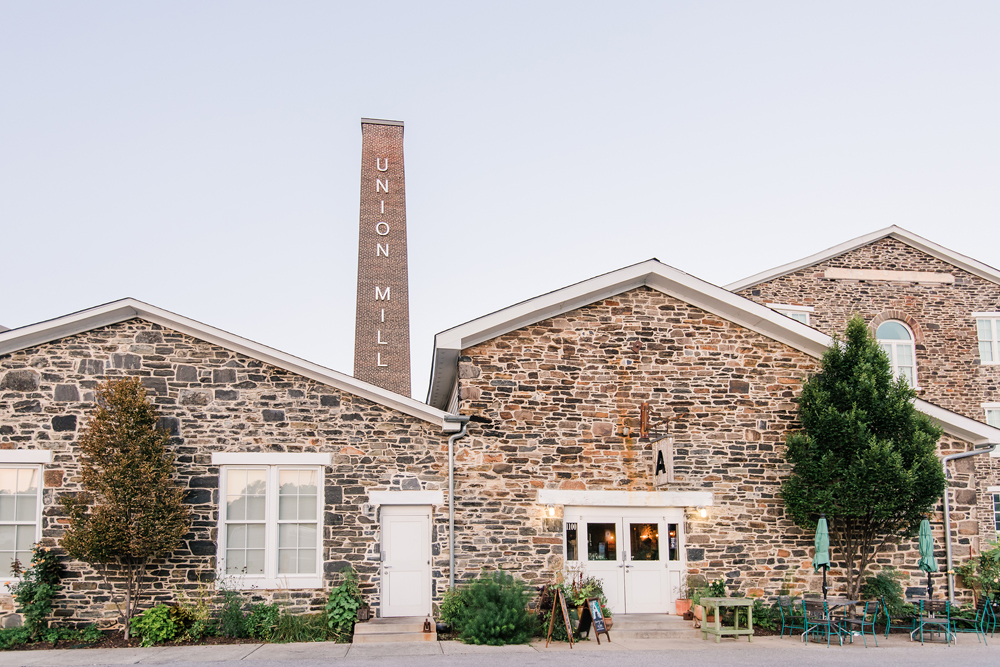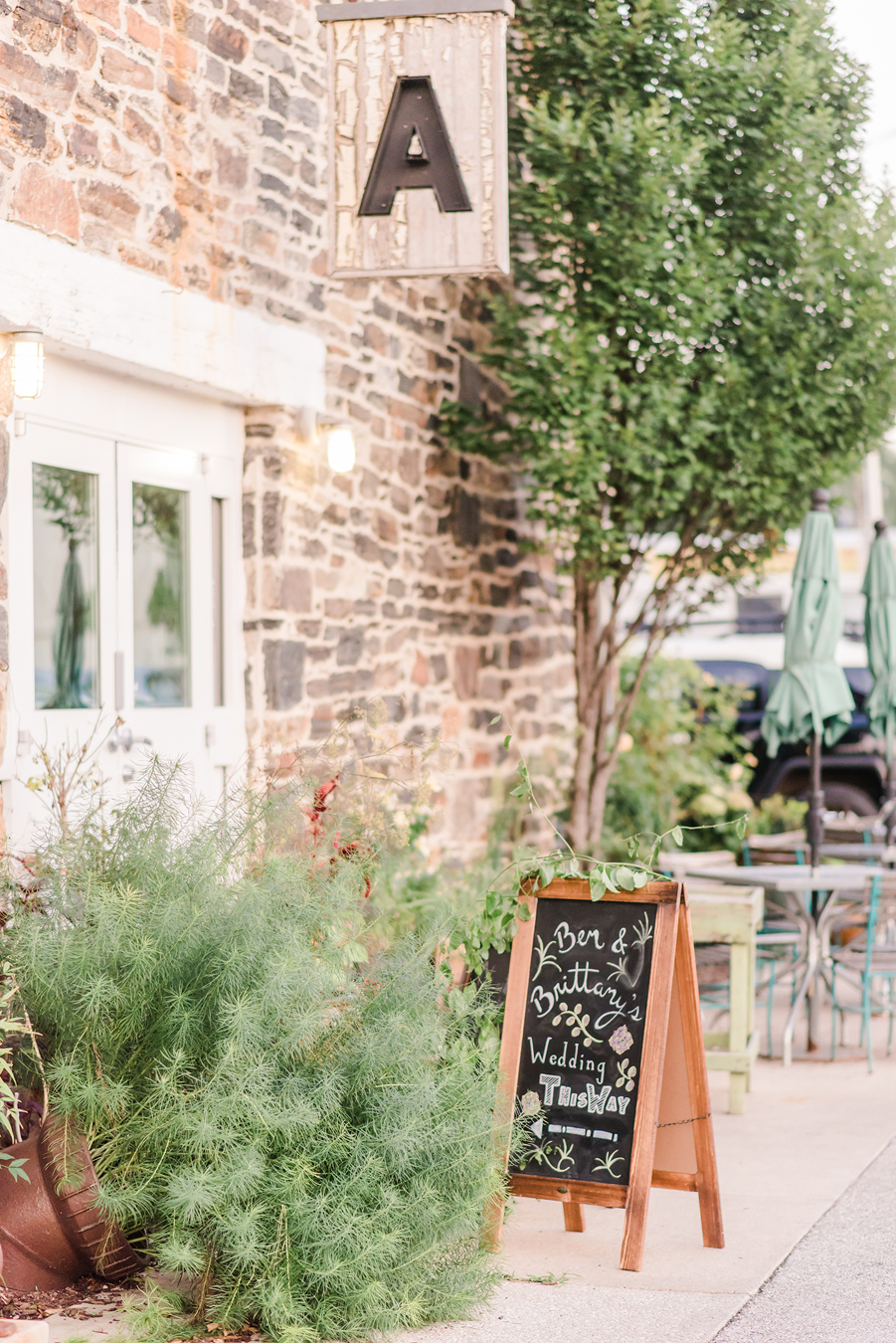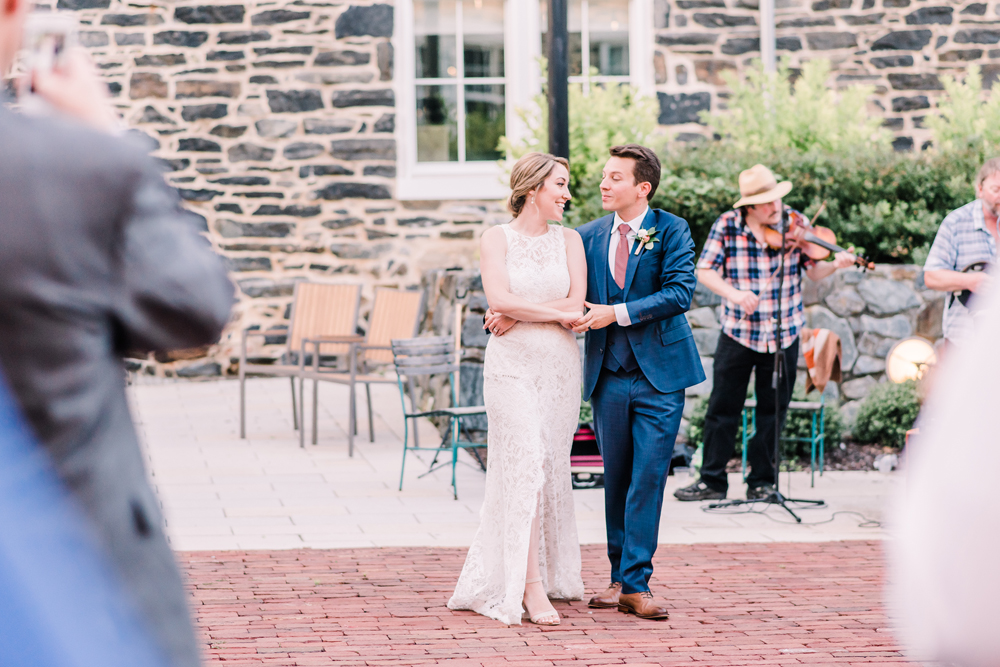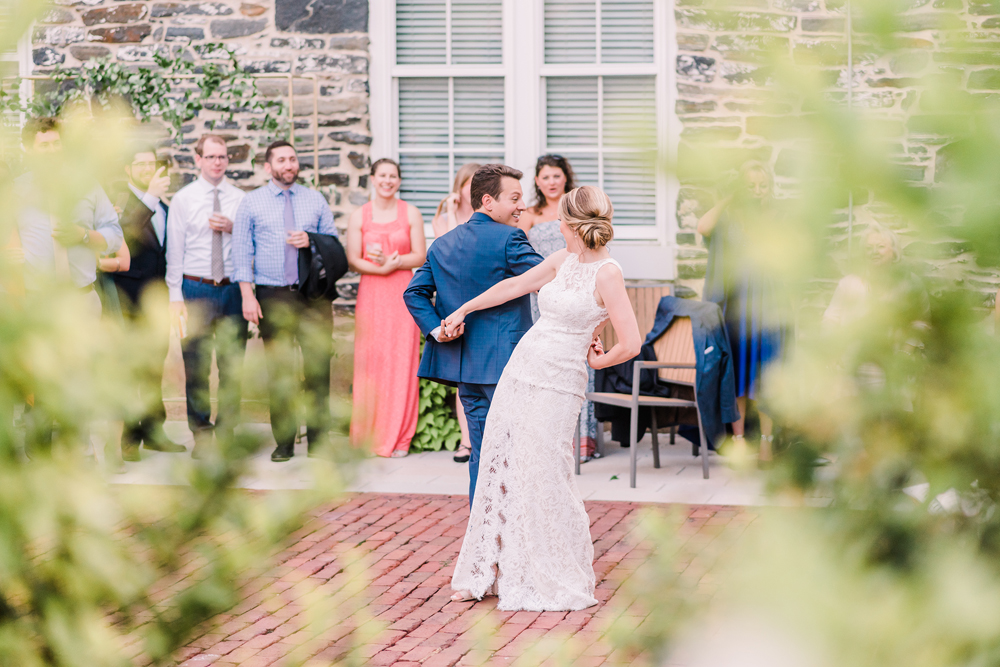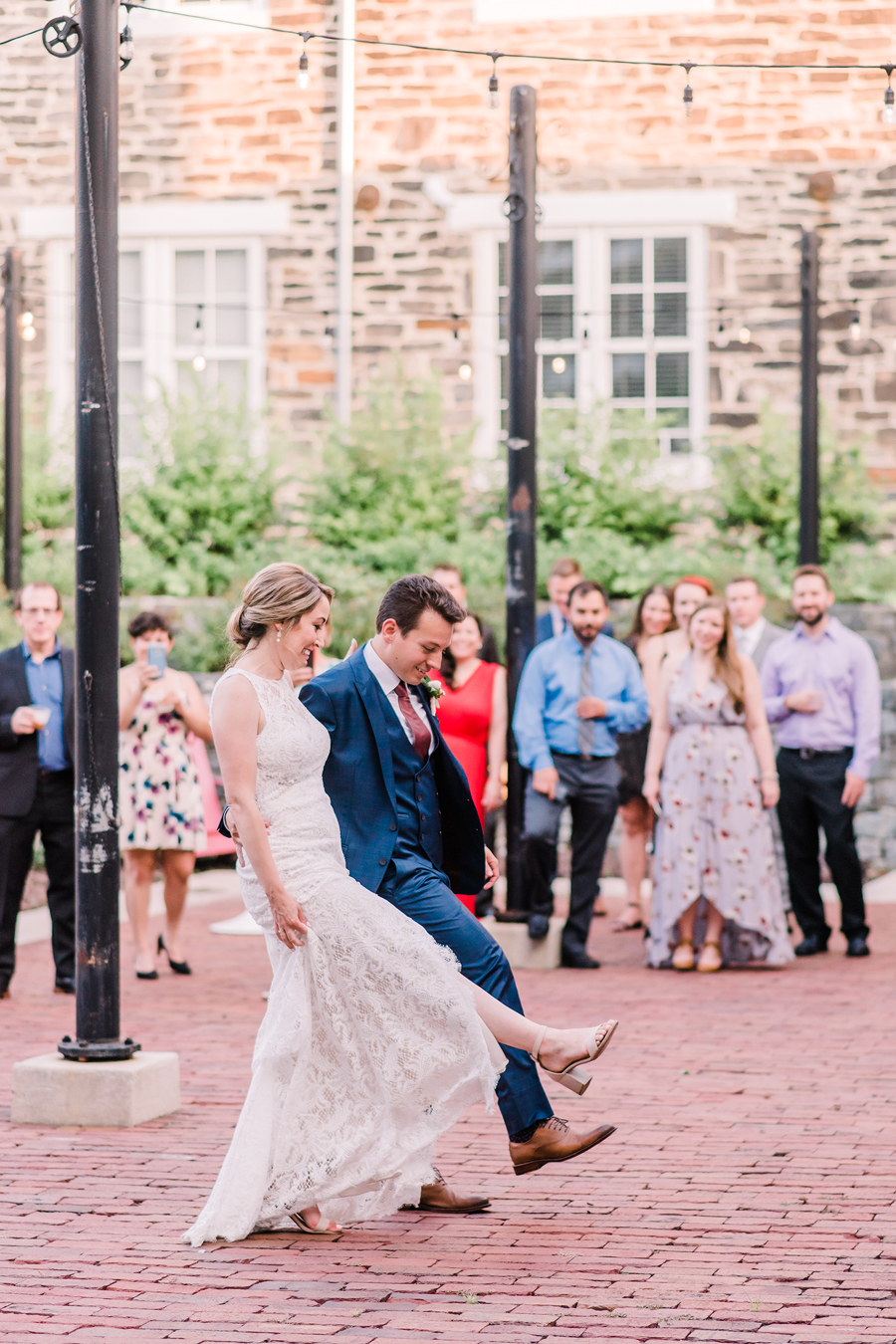 When your first dance is fire!!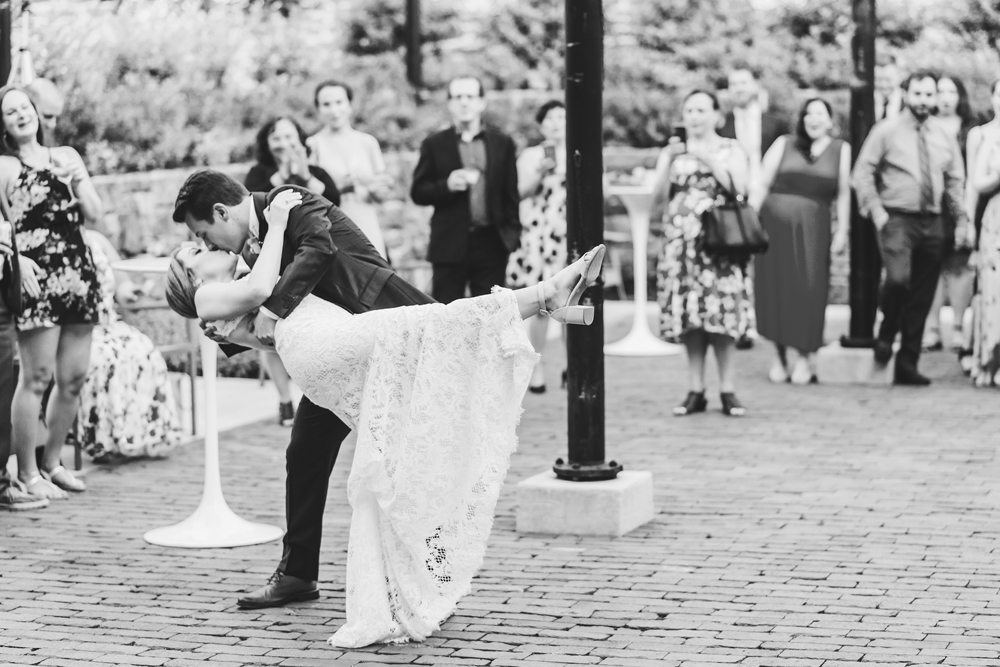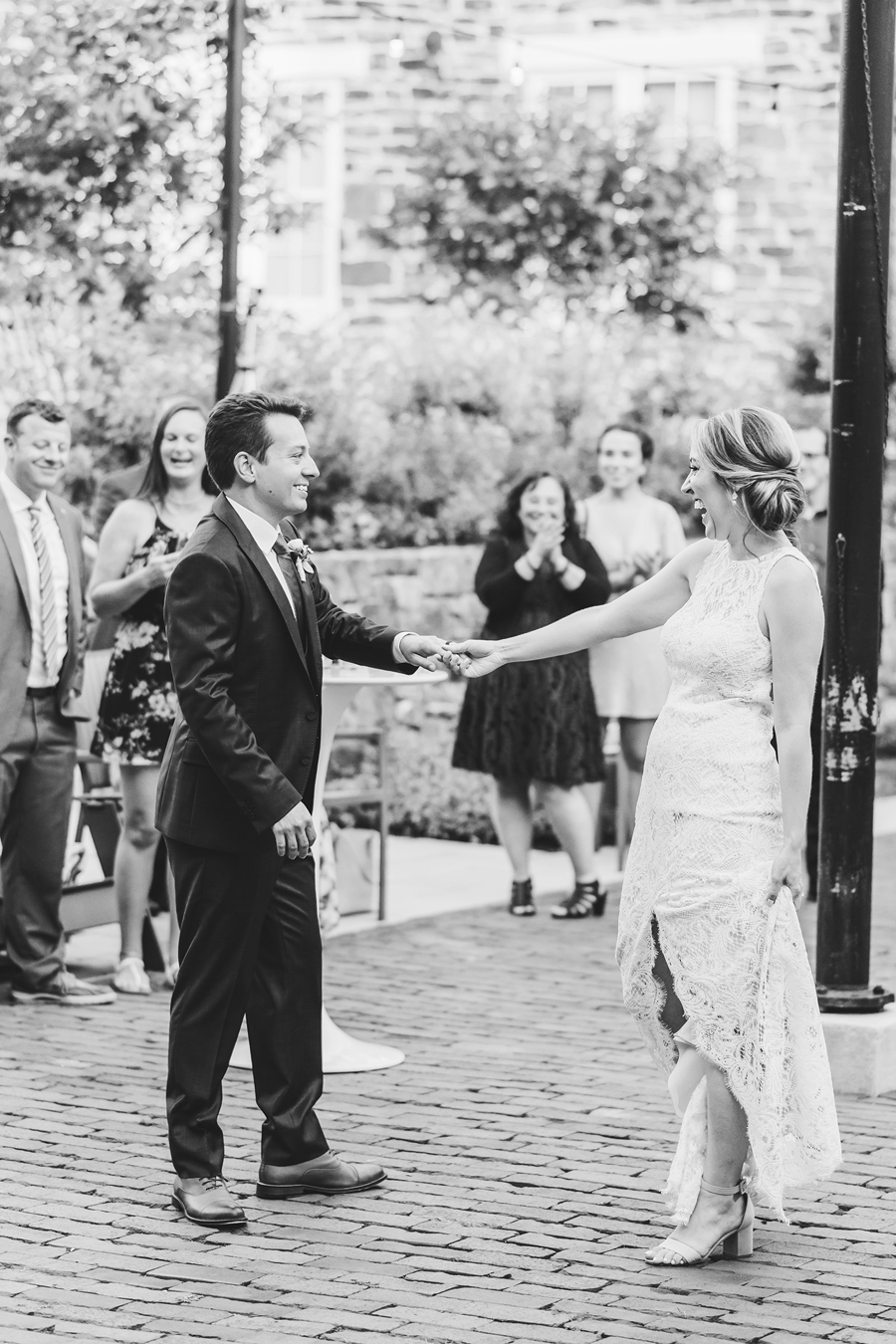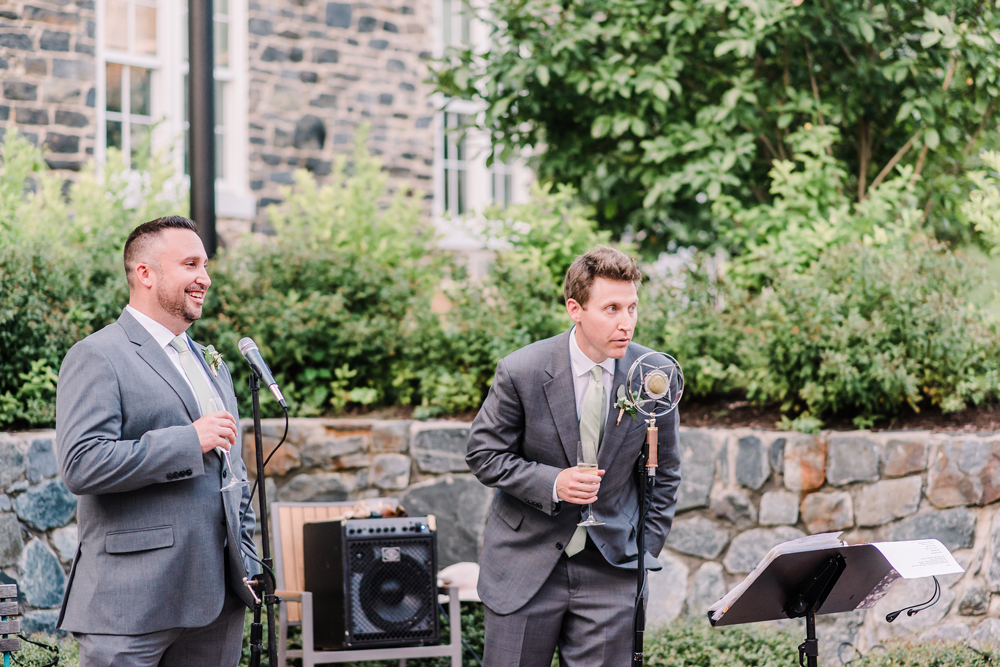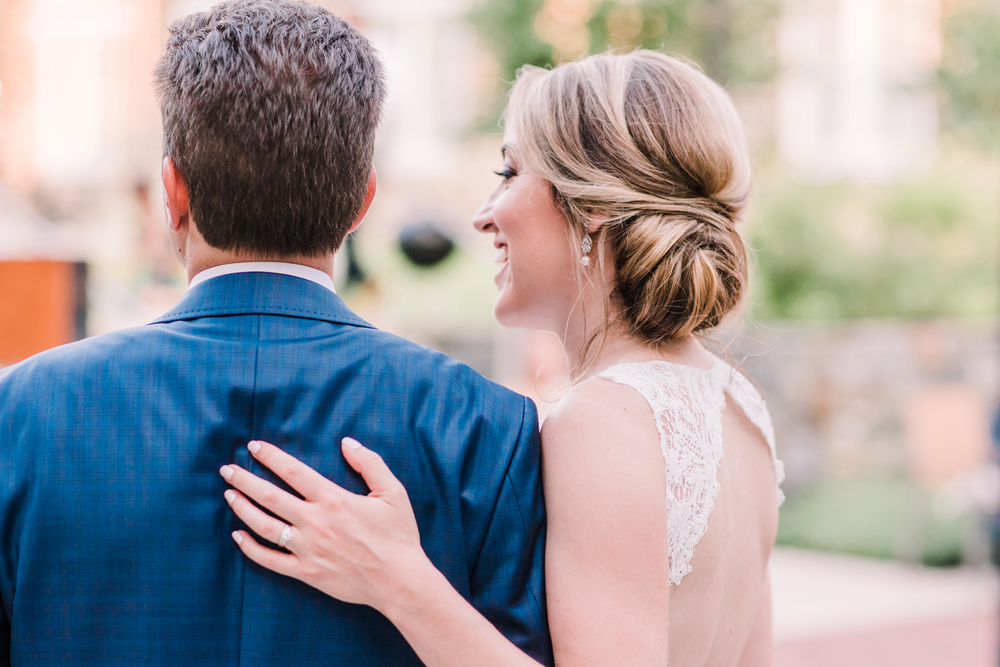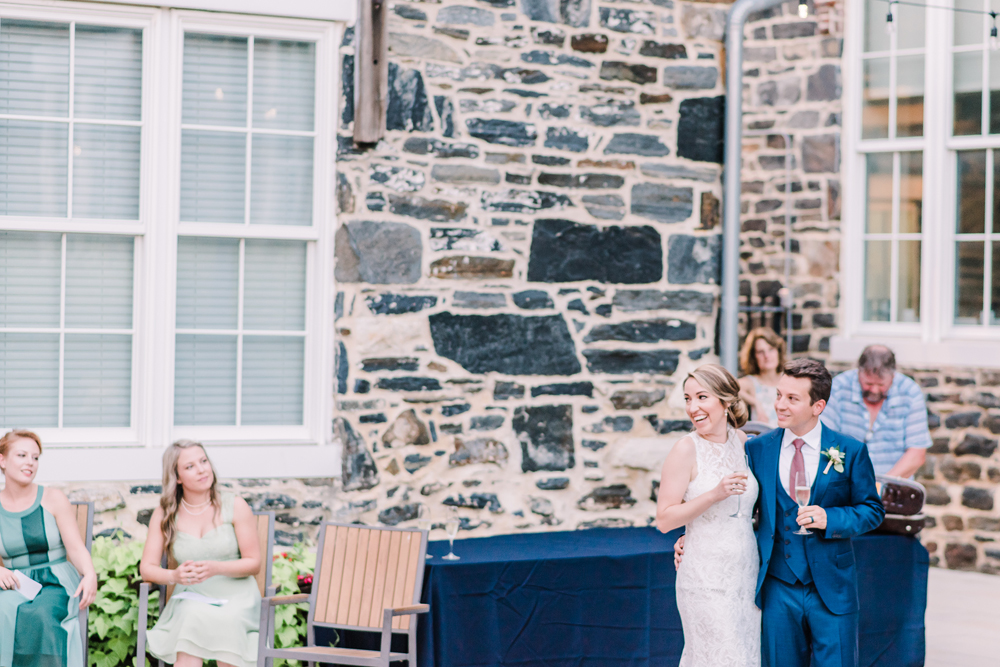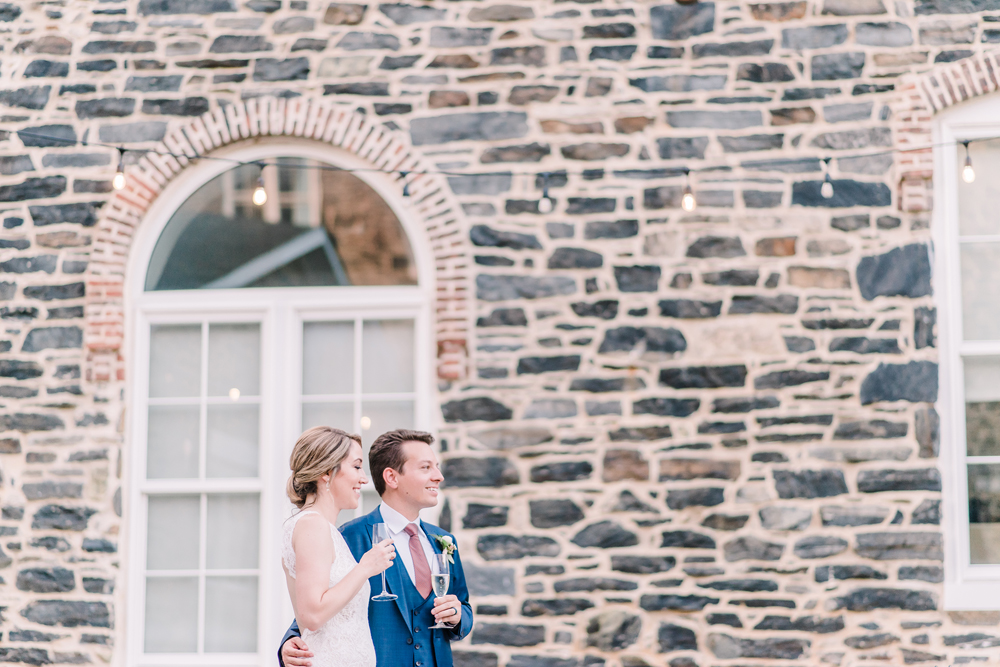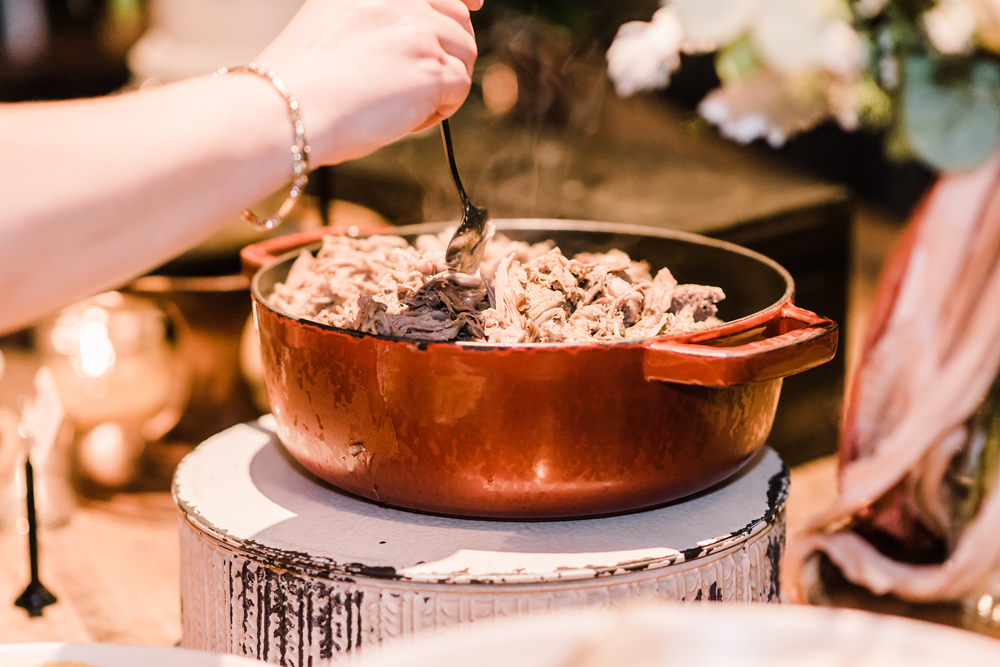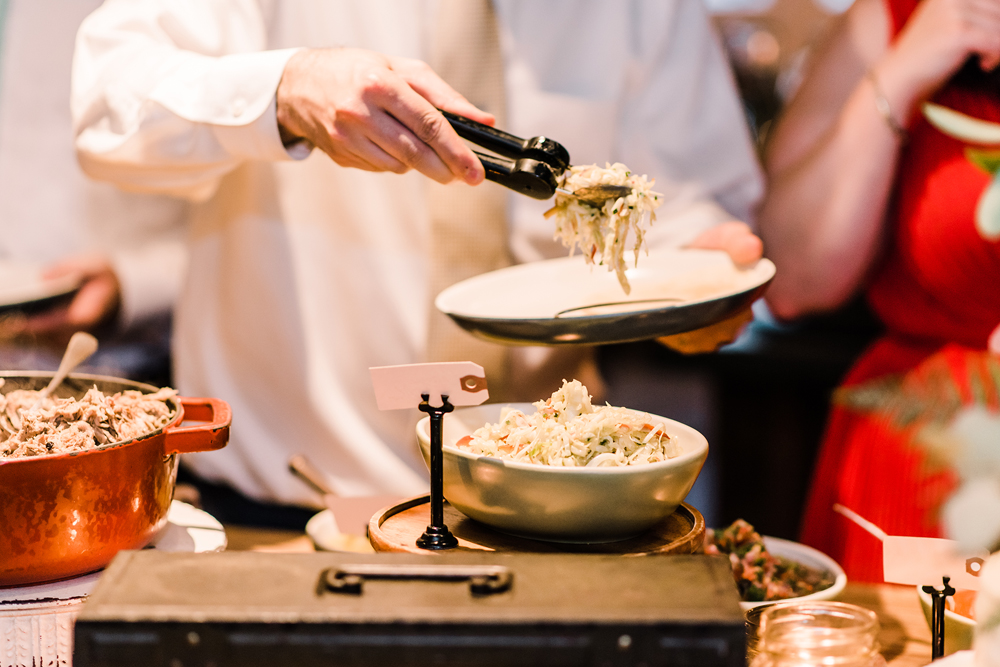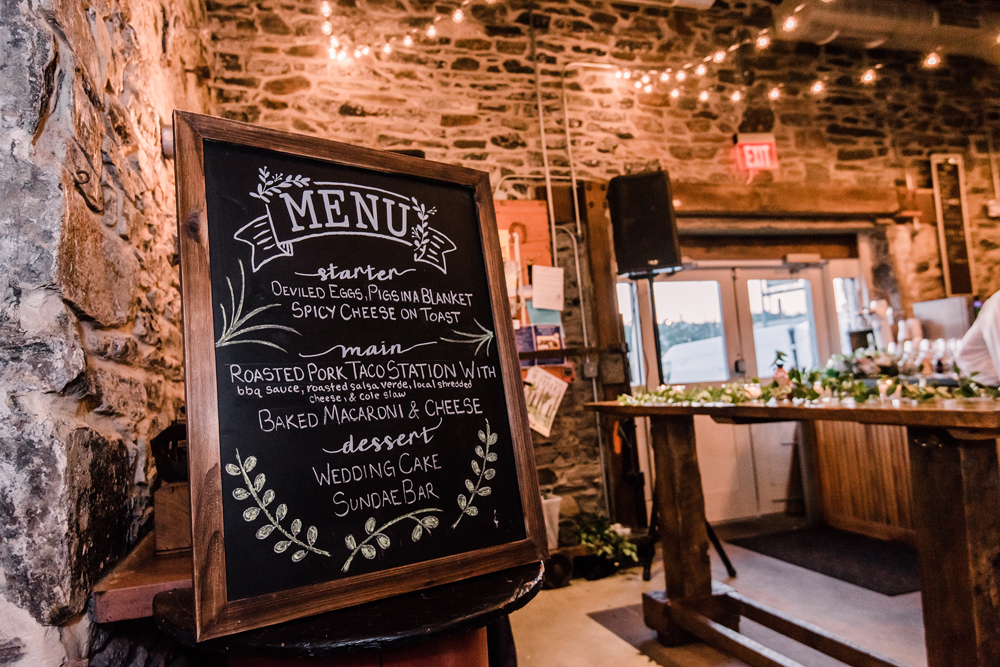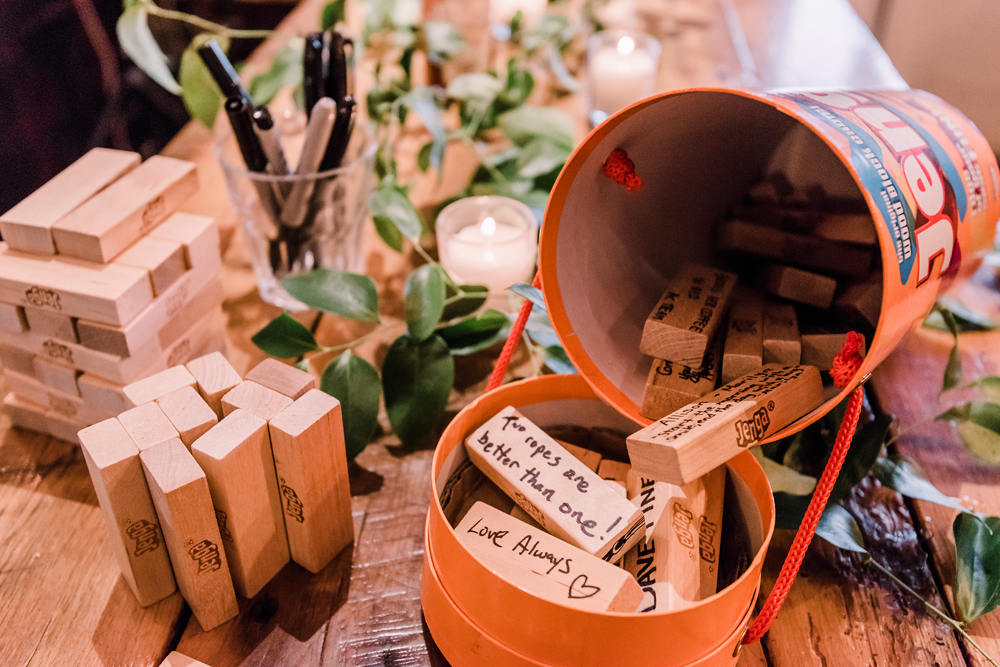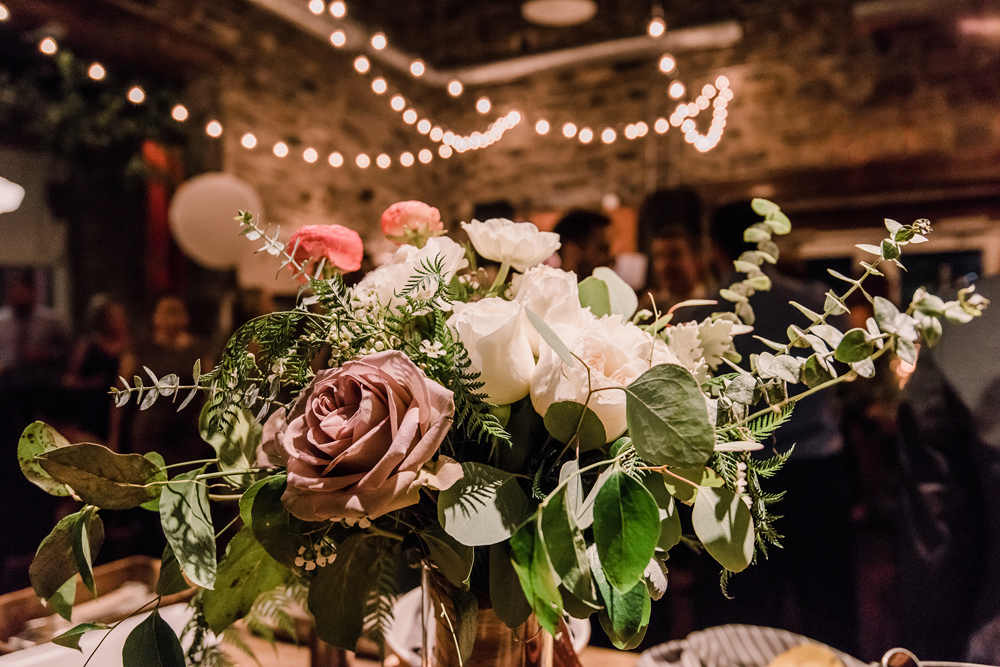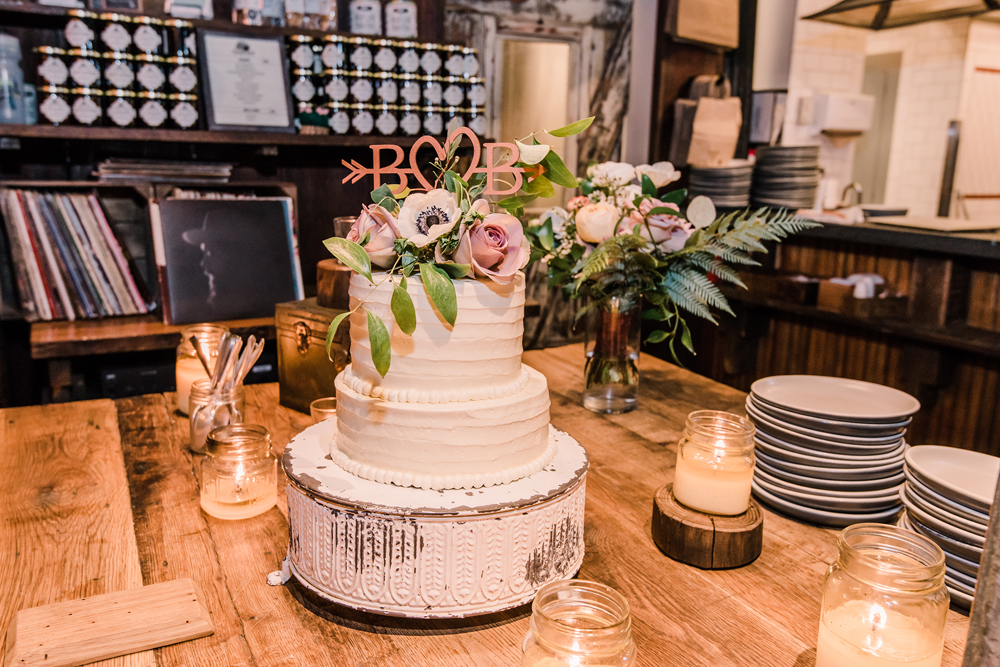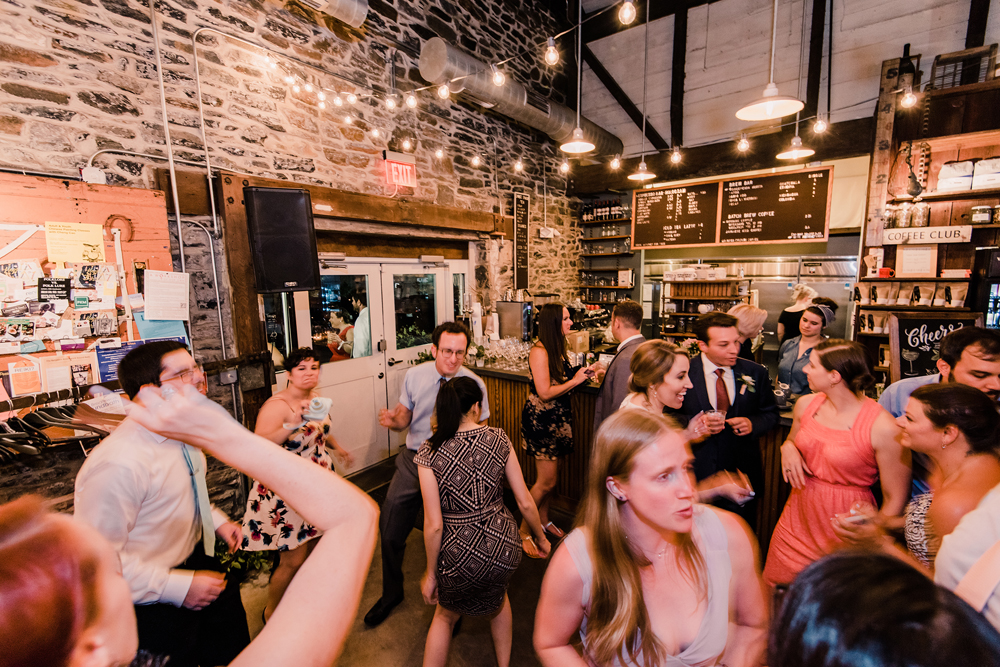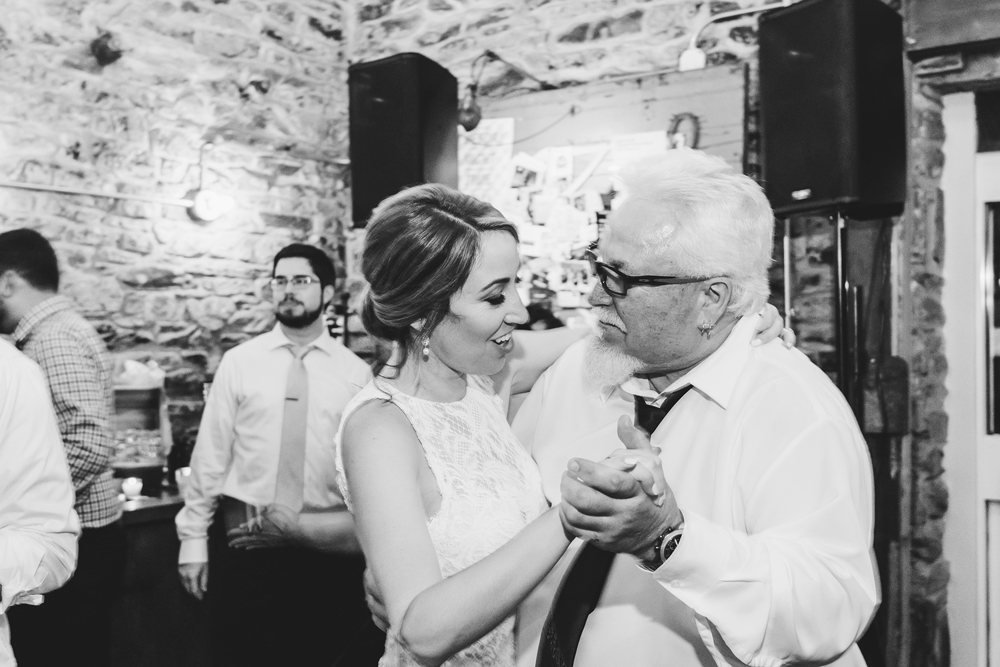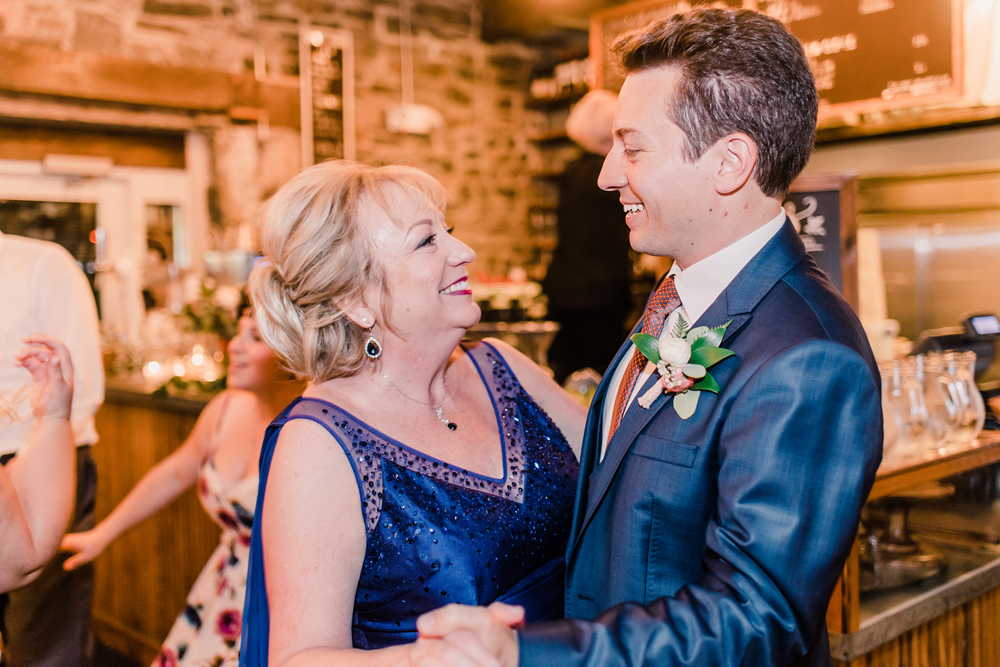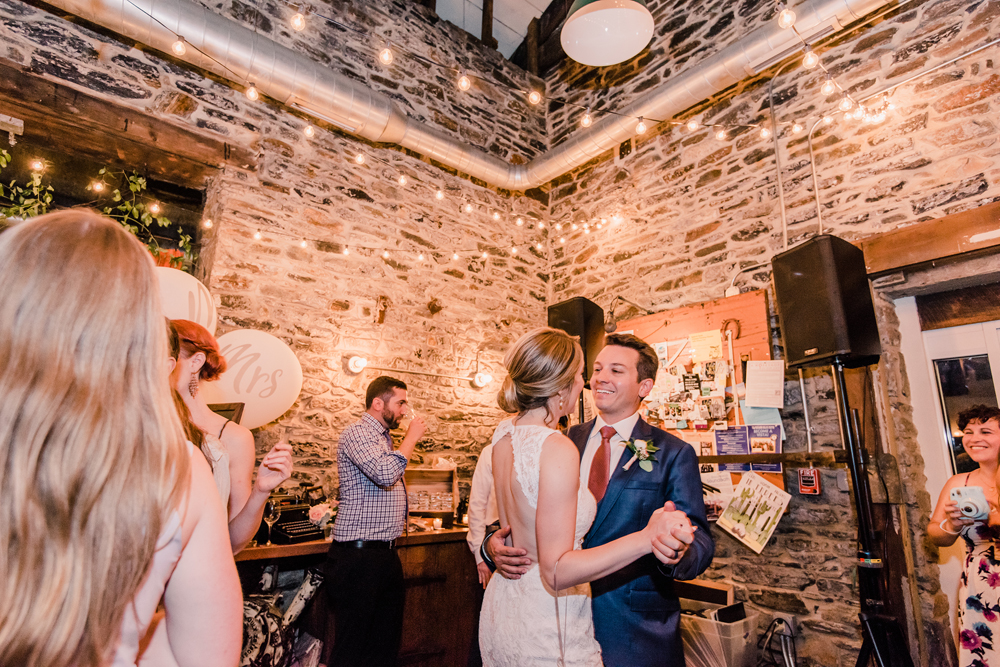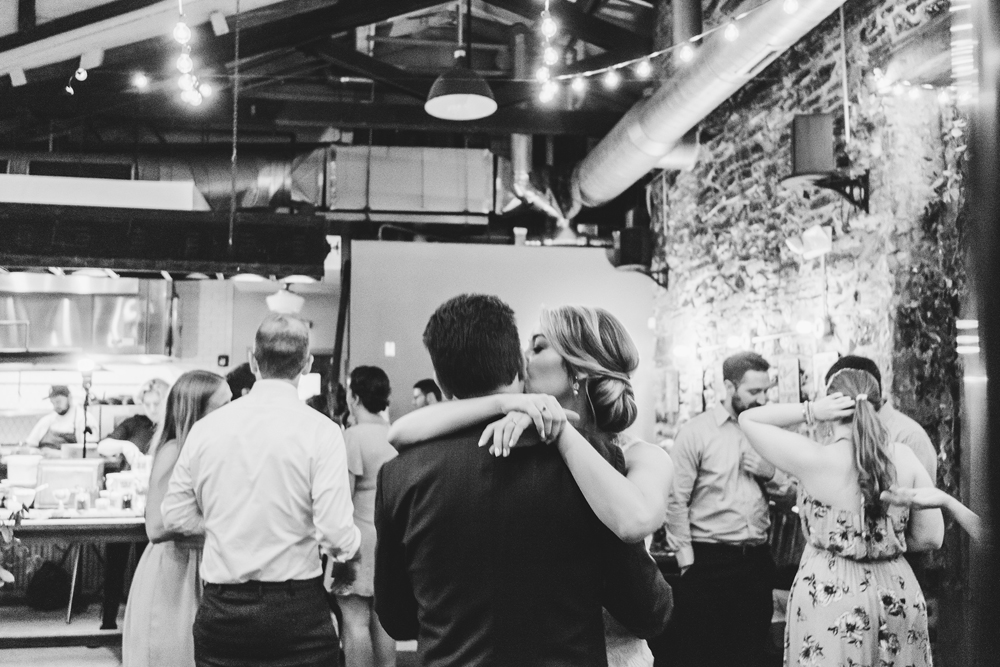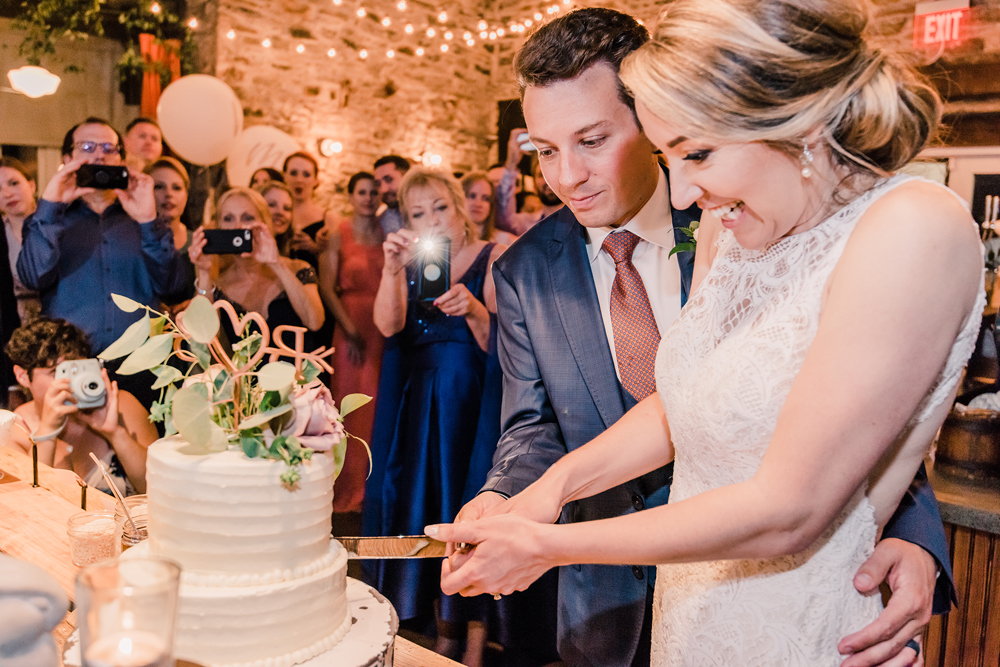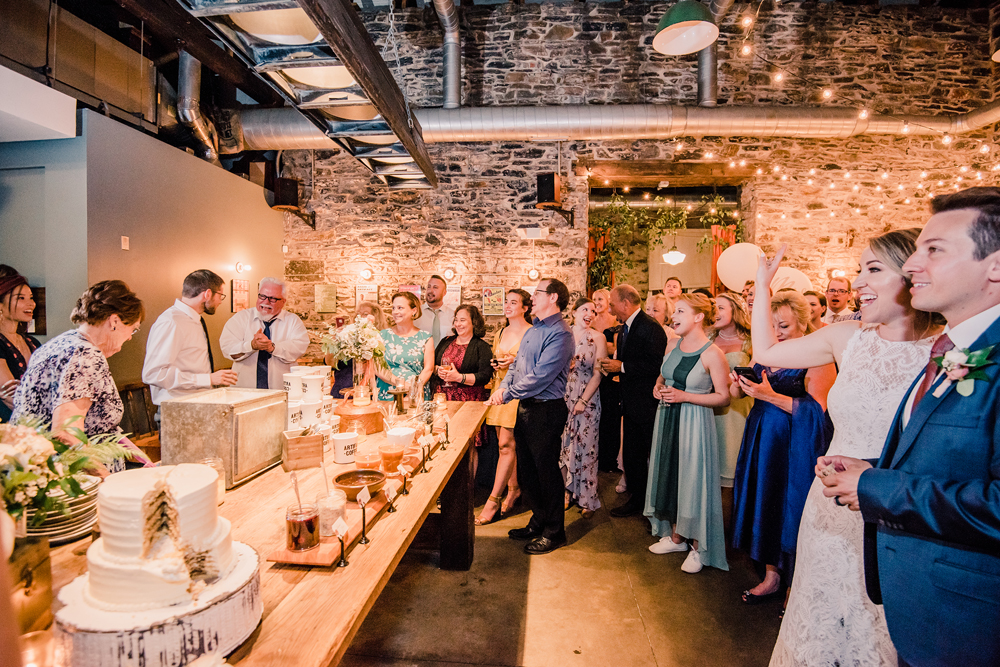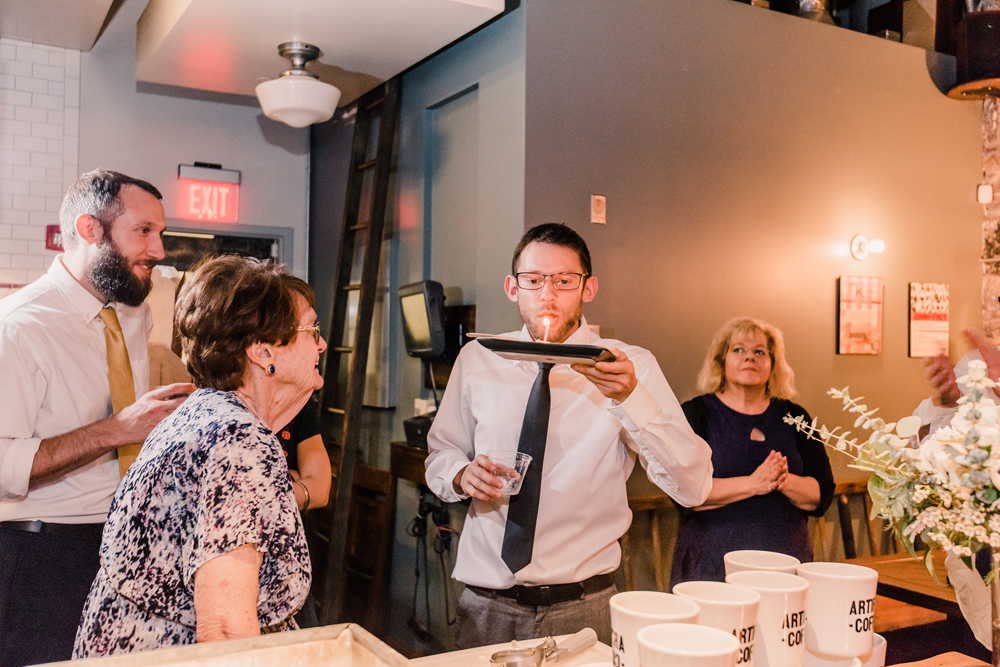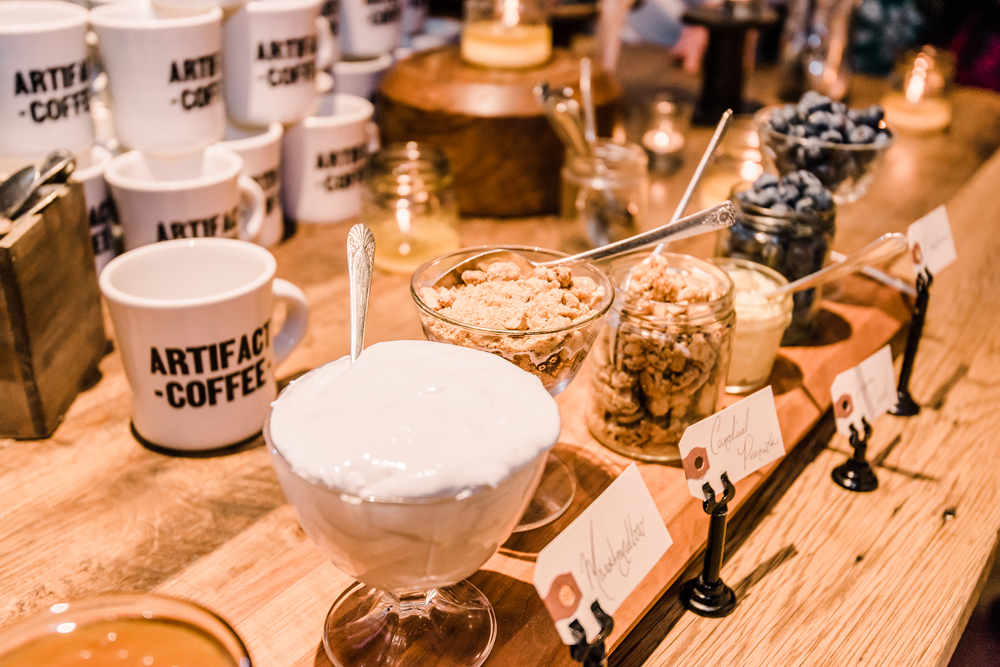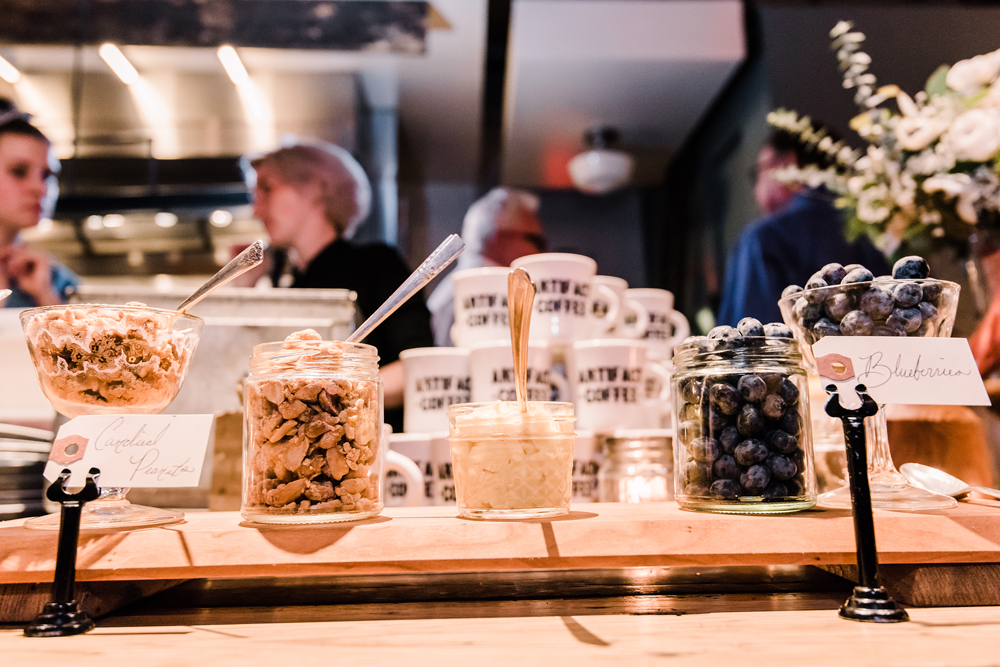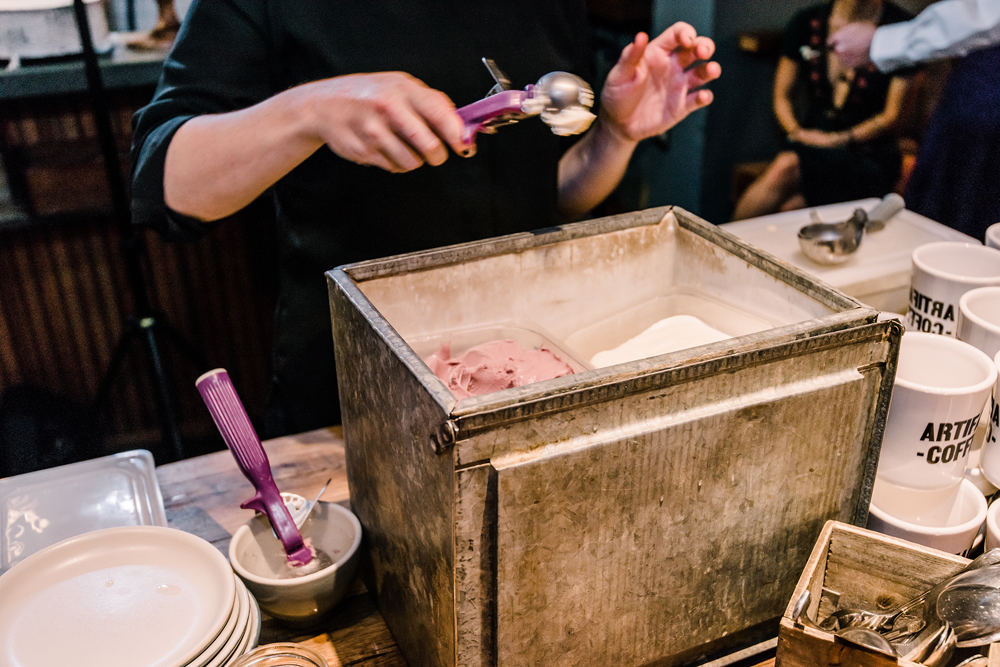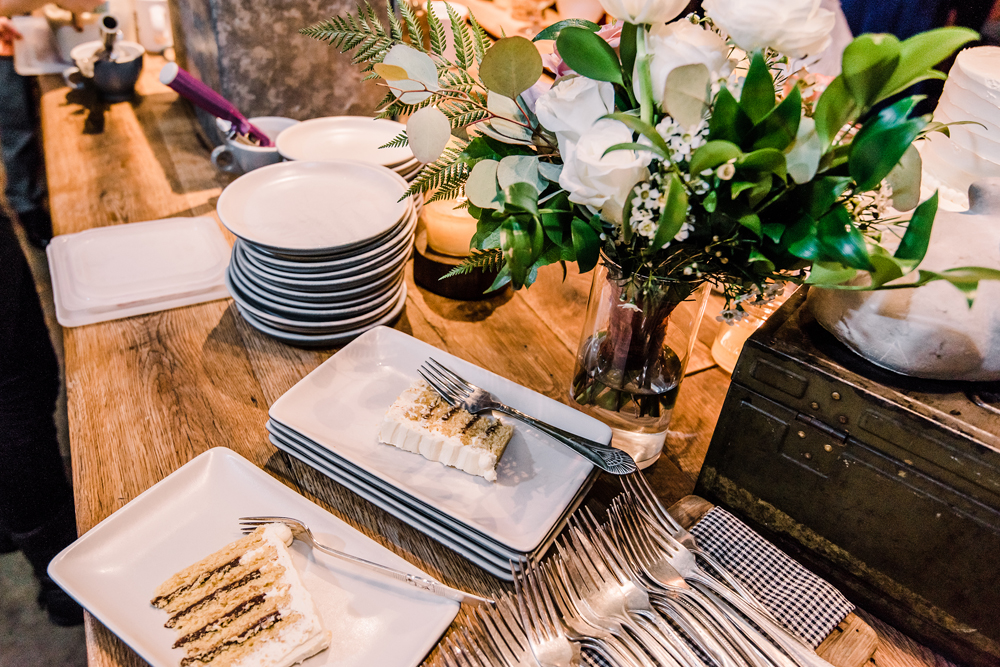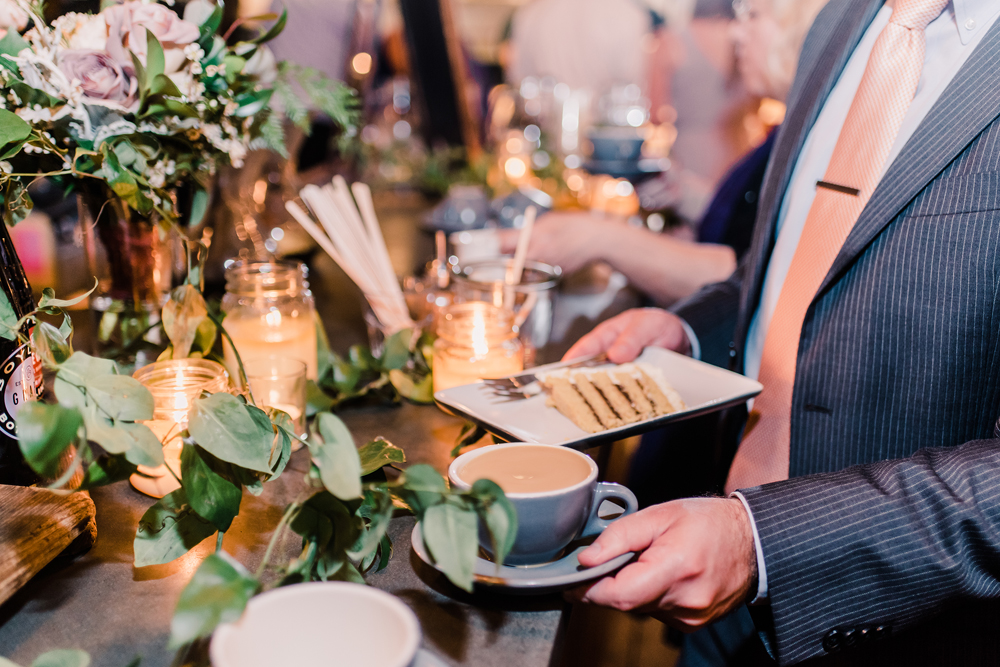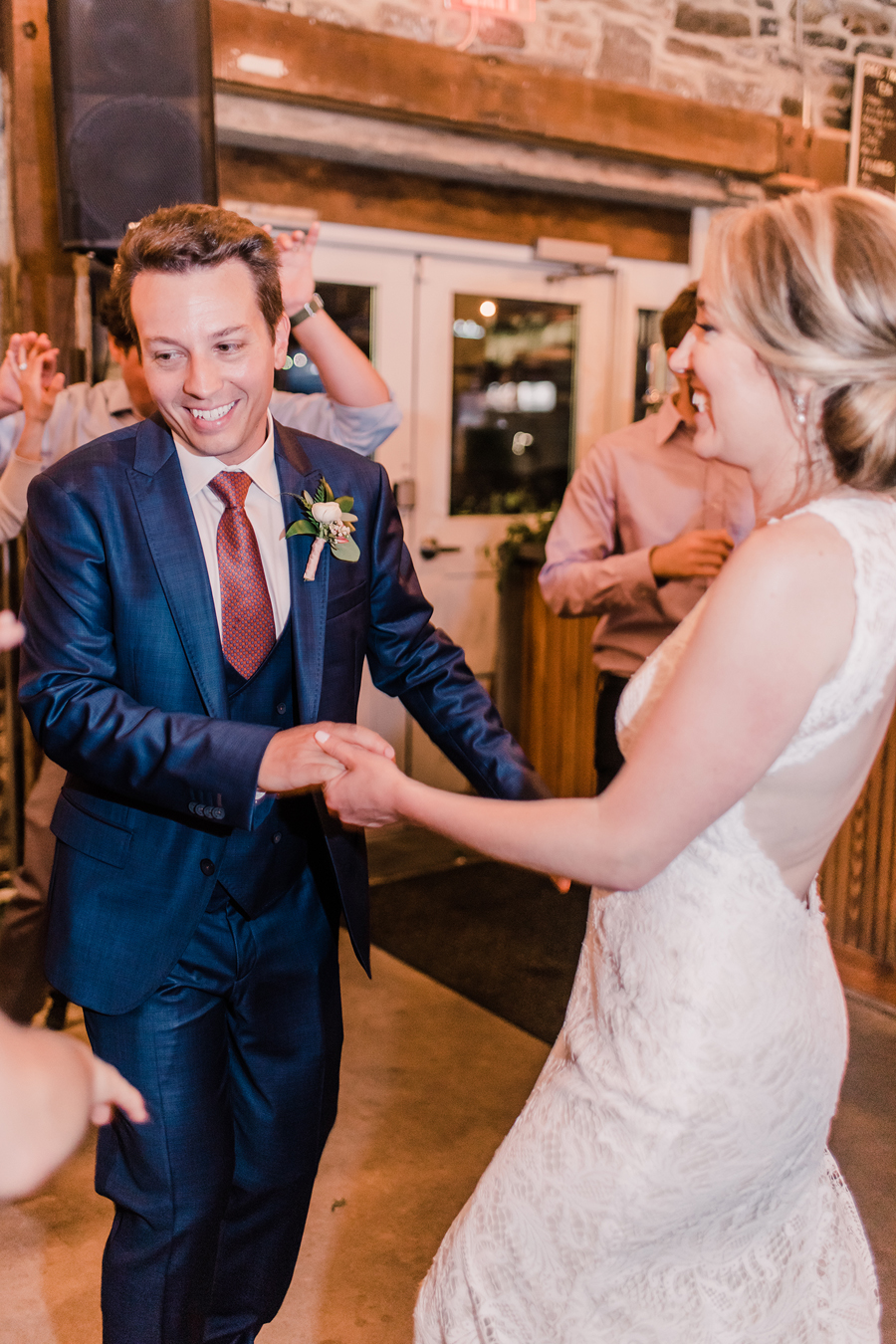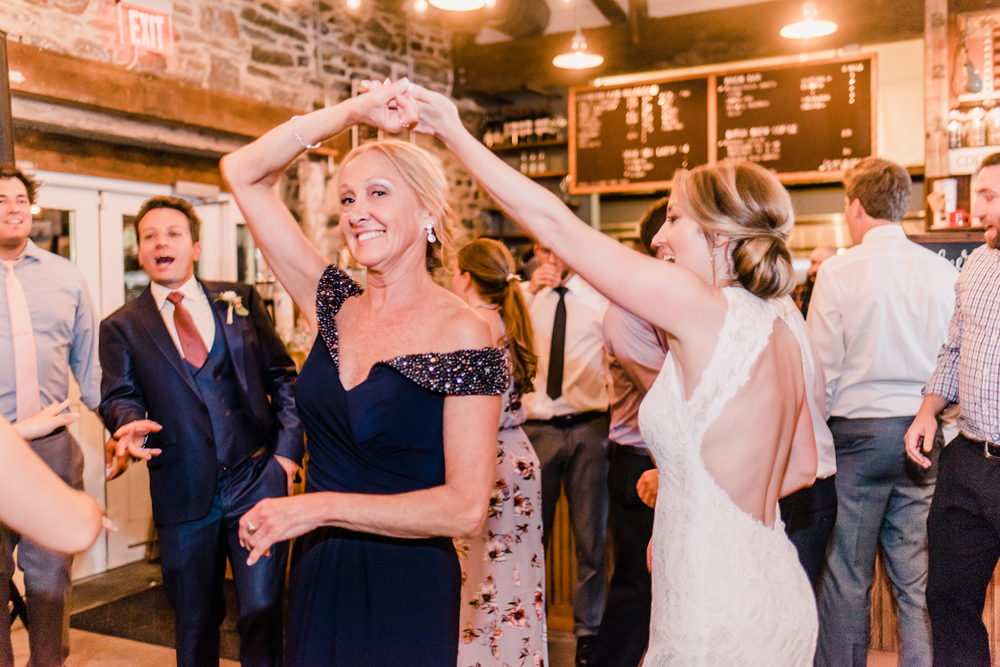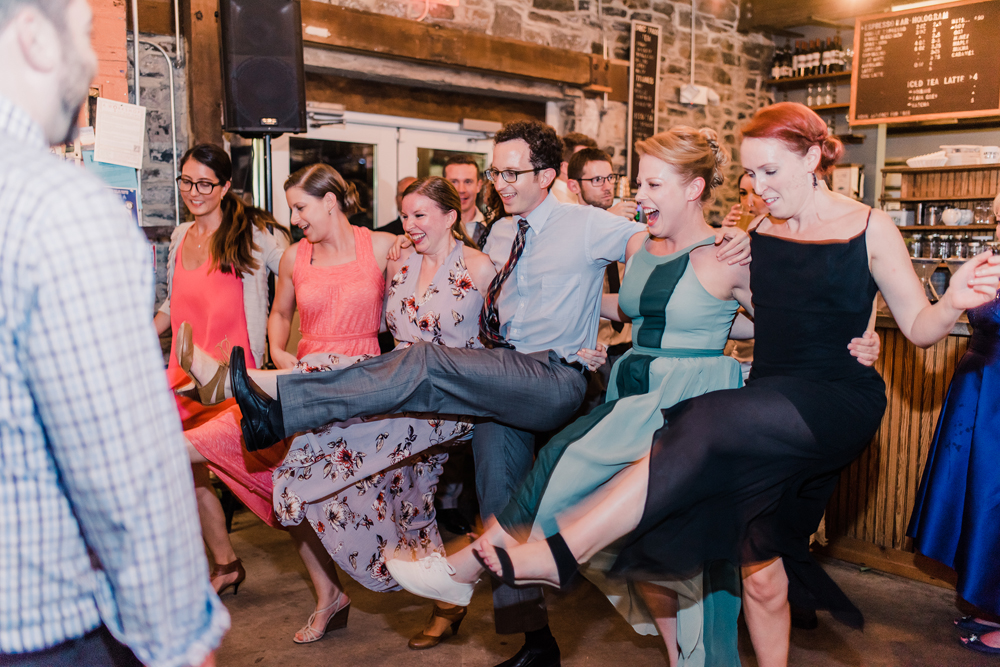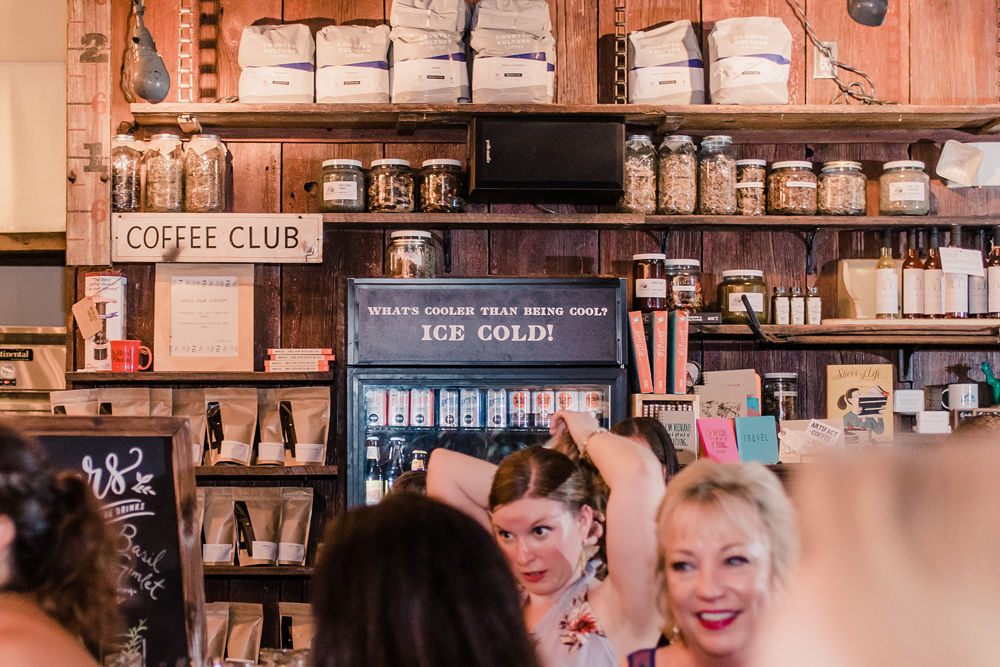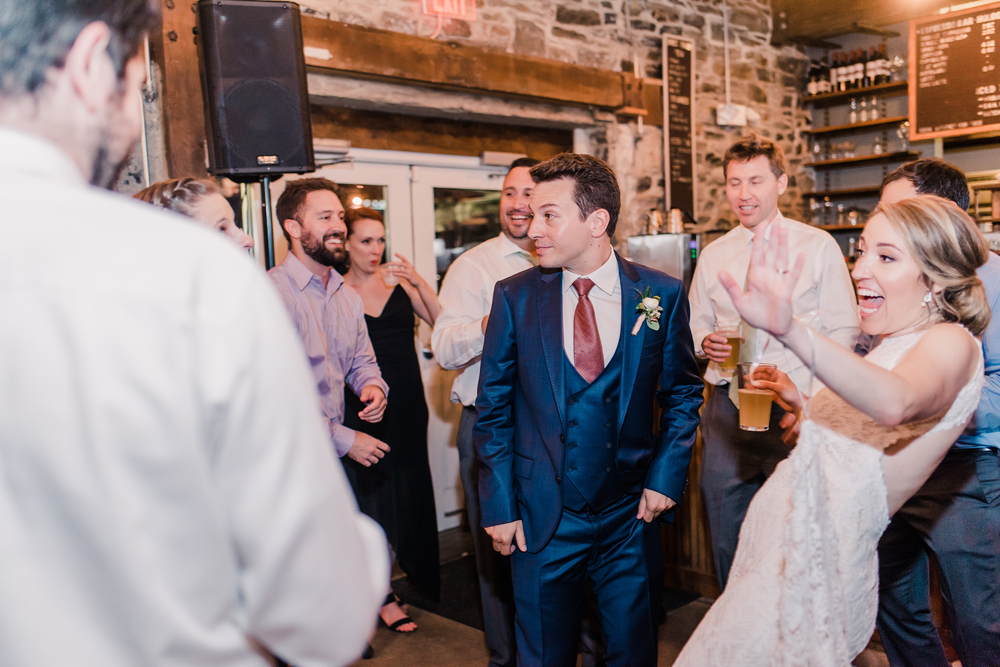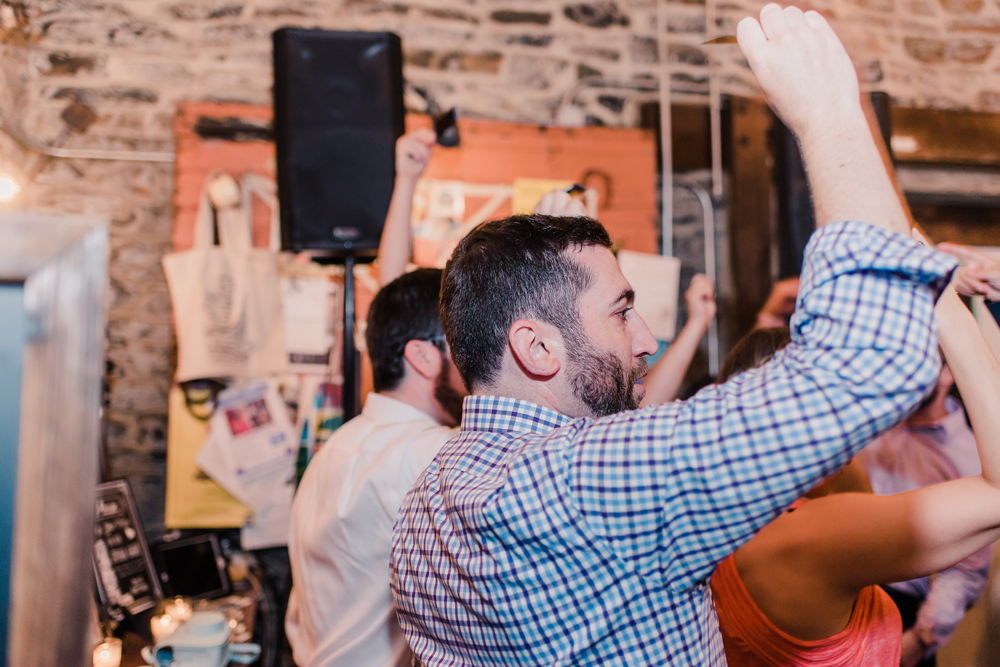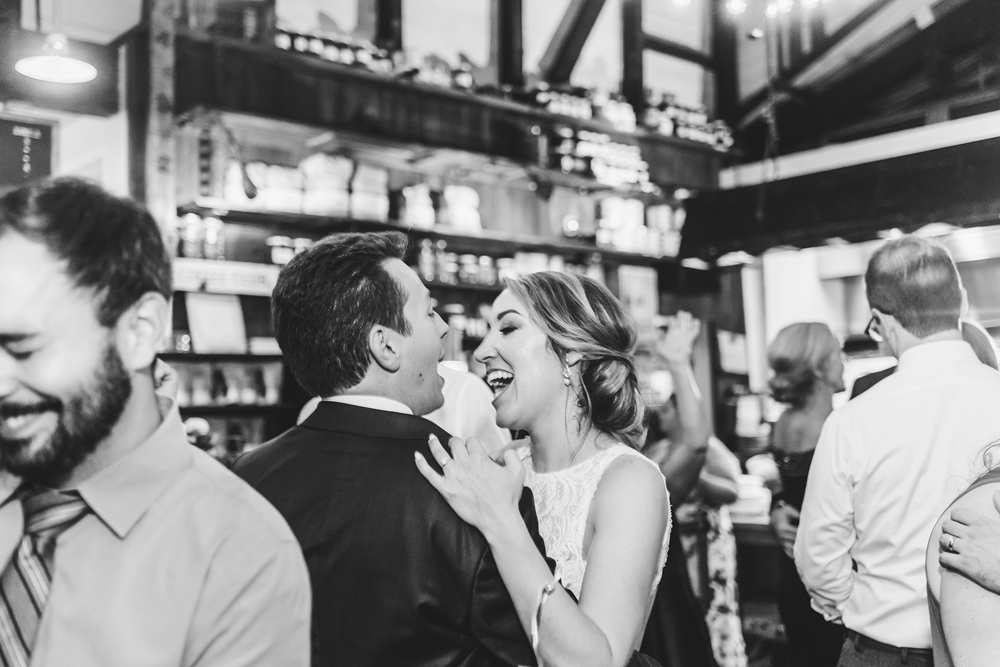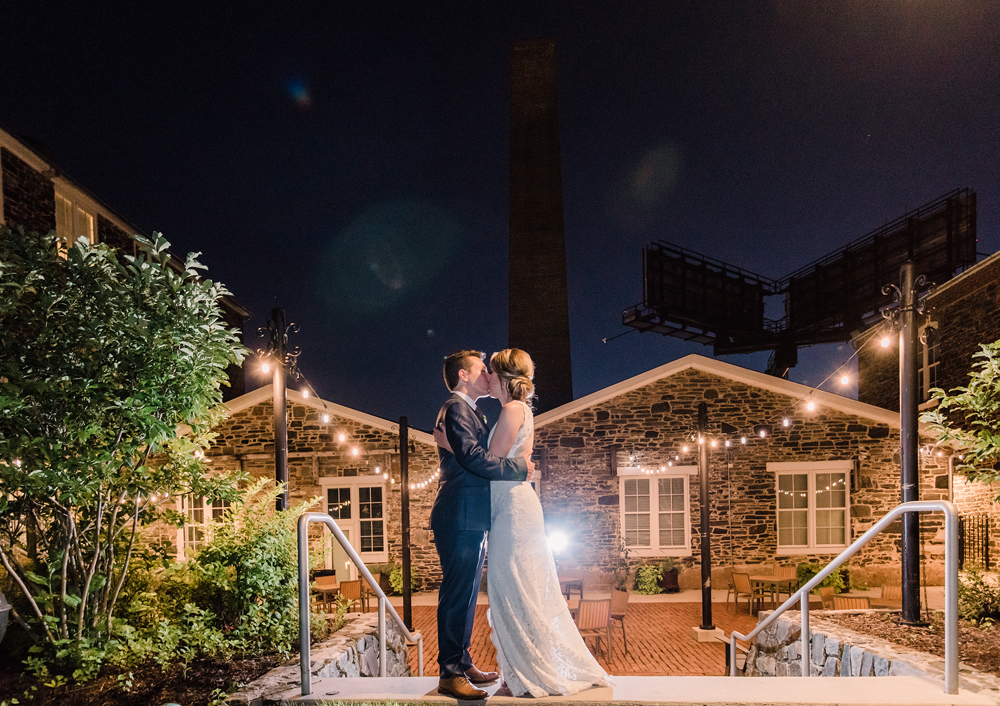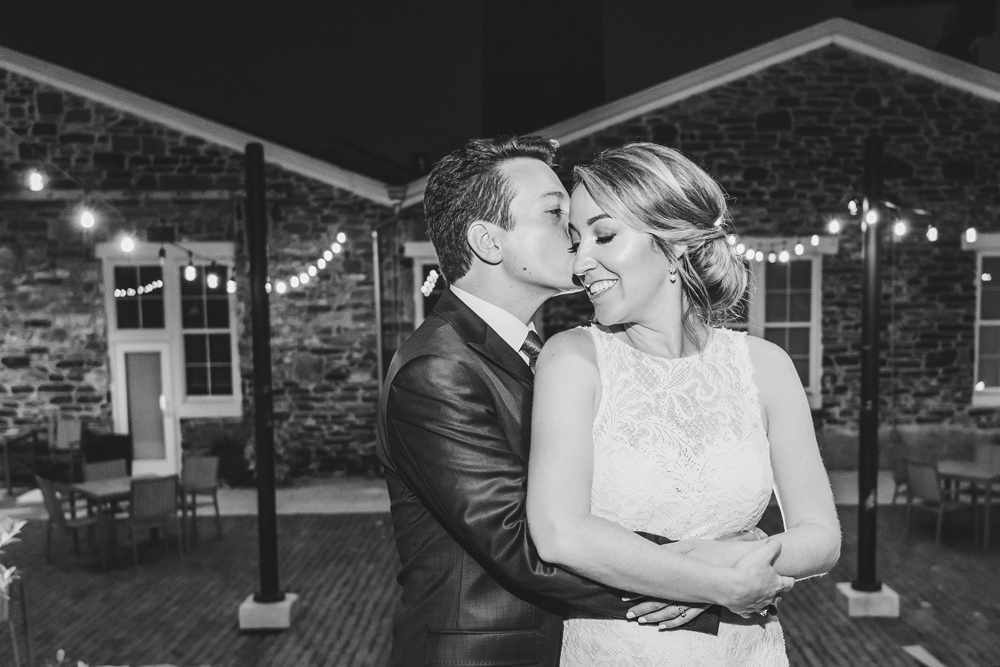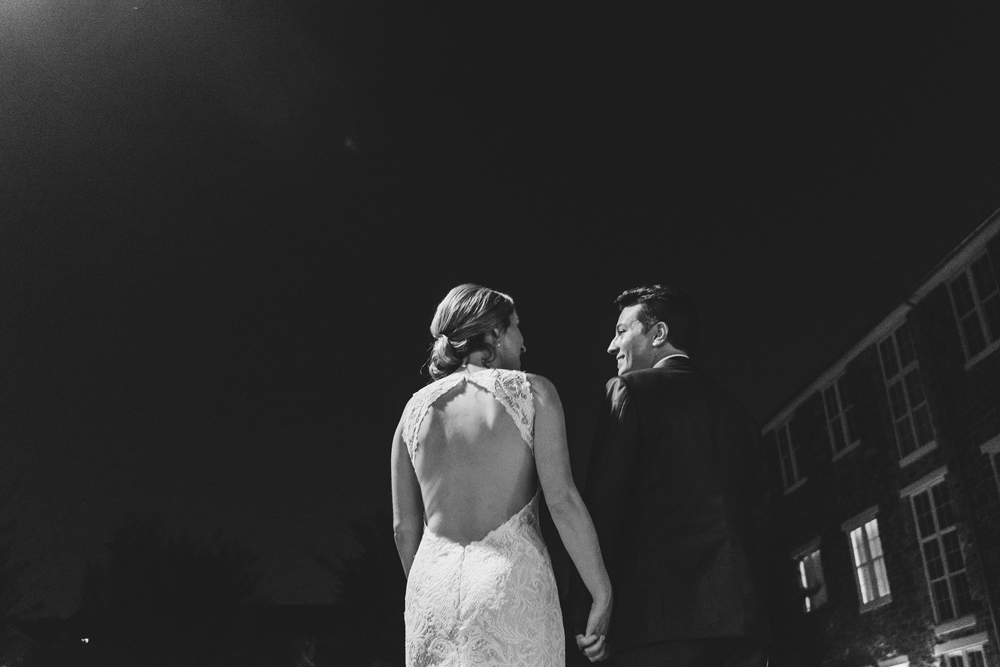 Congratulations again you two, so happy to have been a part of your beautiful day!!