Before we even chatted, Chelsea shared that she and Jon met at UMBC (our shared alma mater!) in one of the most hilarious punny prank moments, and from that, I knew we were going to get along real well! We had the best time for their session – they picked Harper's Ferry, as two avid hikers the hike to the top of Maryland Heights trail was perfect! Fortunately, Adam and I had actually visited this exact trail a few years ago for a birthday trip to the area! And even more fortunate? We got to the top just as the sun was setting the most breathtakingly vibrant gorgeous sunset! SO many favorites – we had an awesome time just chatting and hanging out as we hiked up and back (okay to be fair, Jon totally led and I just did my best to keep up with these two!! haha). Chelsea and Jon clearly just love doing life together and that's my favorite thing to document! I know we're going to have so much celebrating their wedding day and I'm so happy to be sharing lots more favorites from their session at last! Congratulations again Chelsea and Jon! Can't wait for everything to come!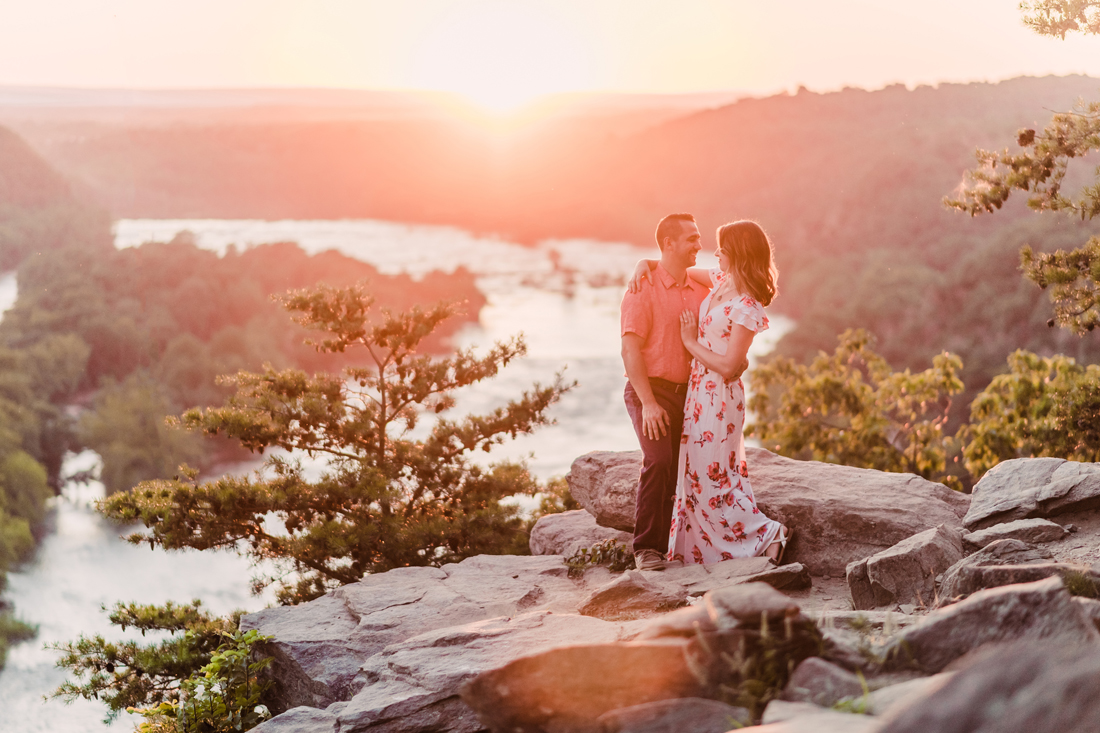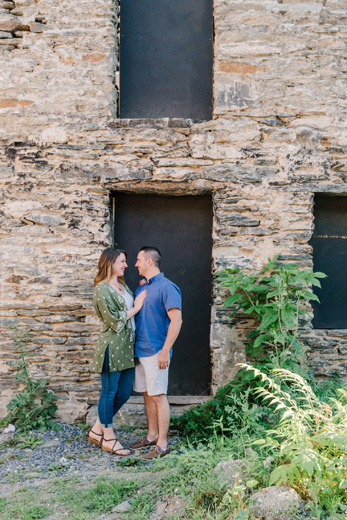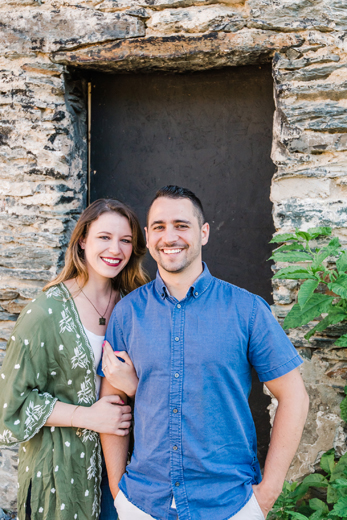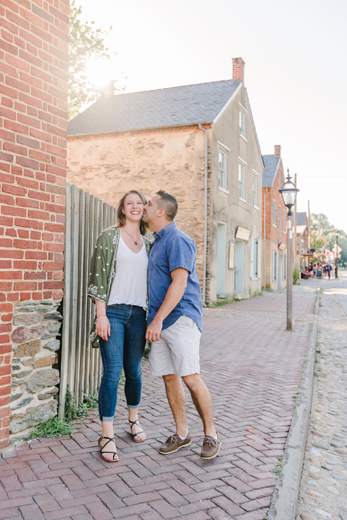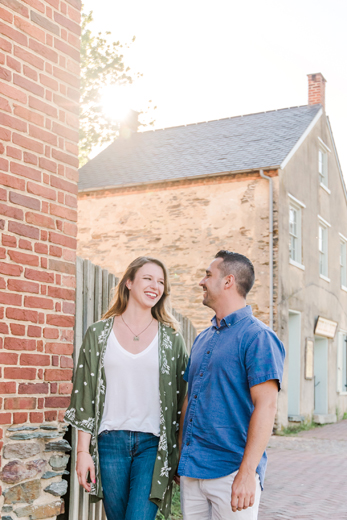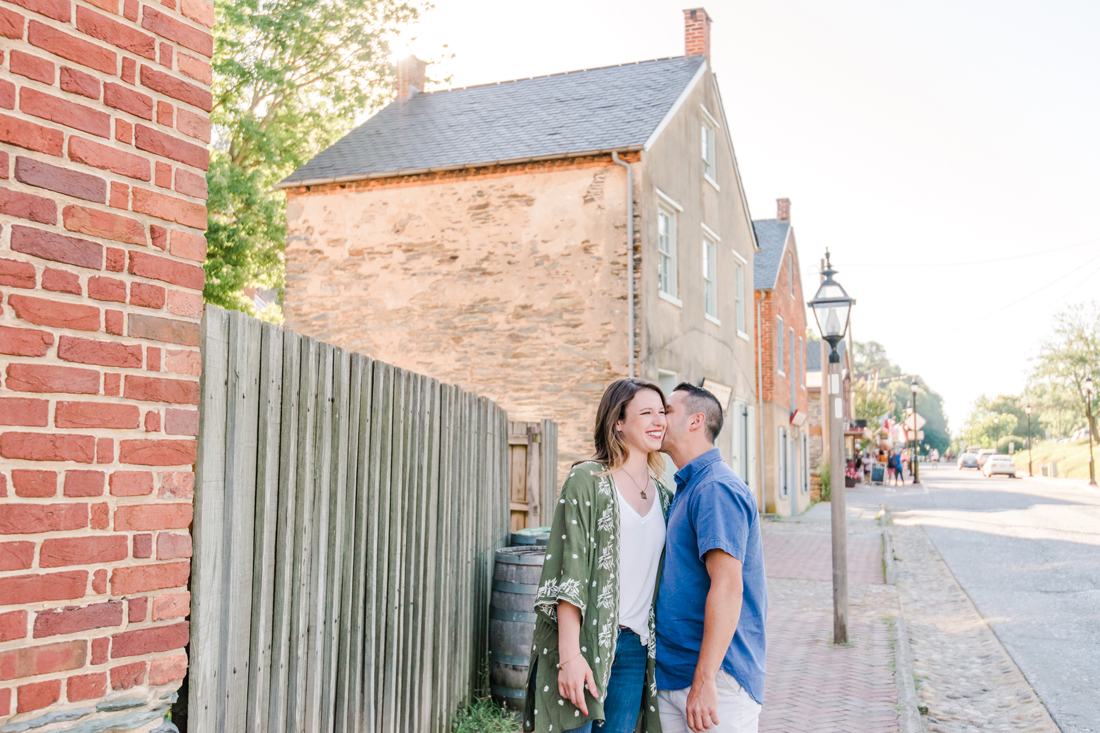 Before heading up the trail, we hung out around the town and captured lots of lighthearted fun moments around this cute historic area!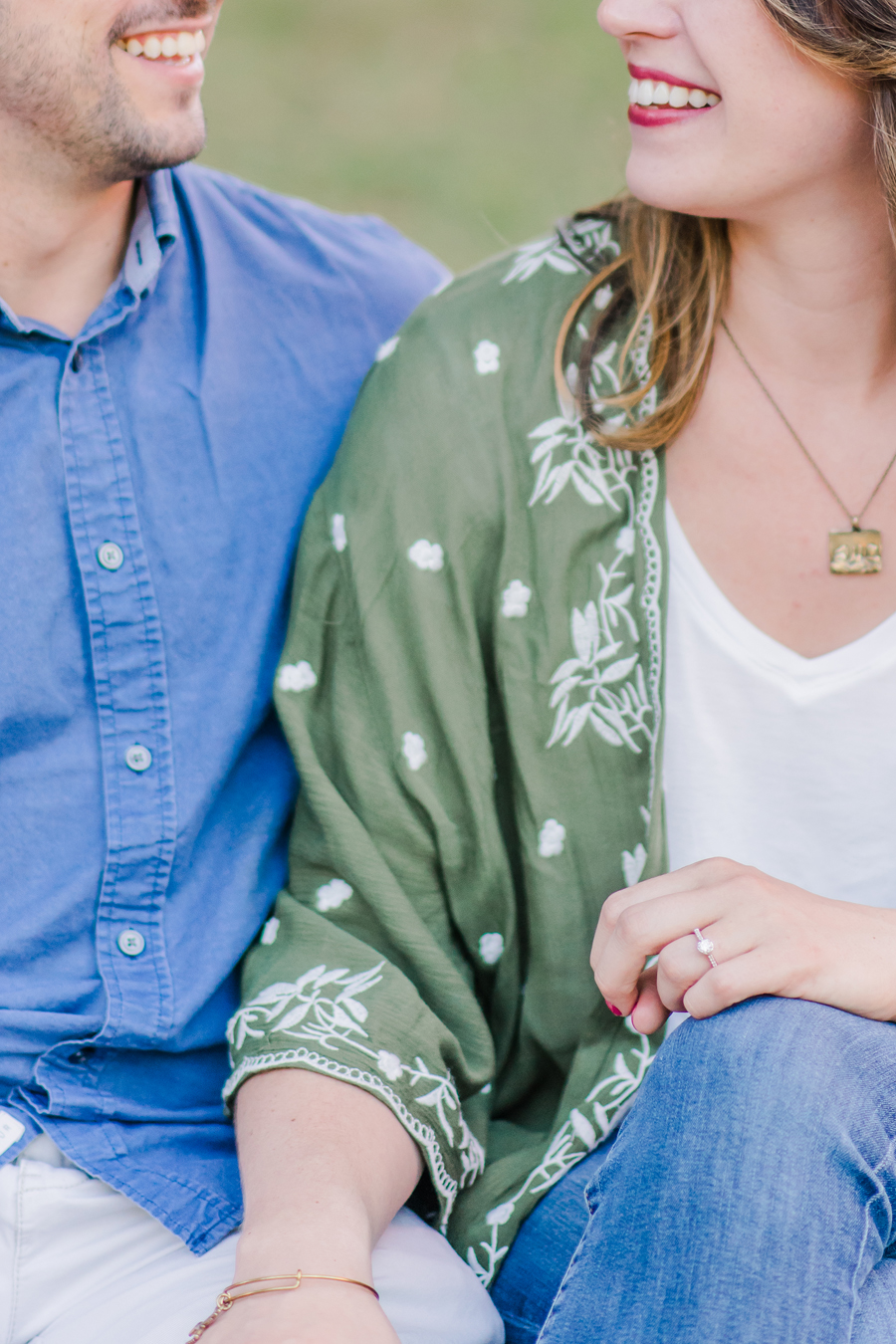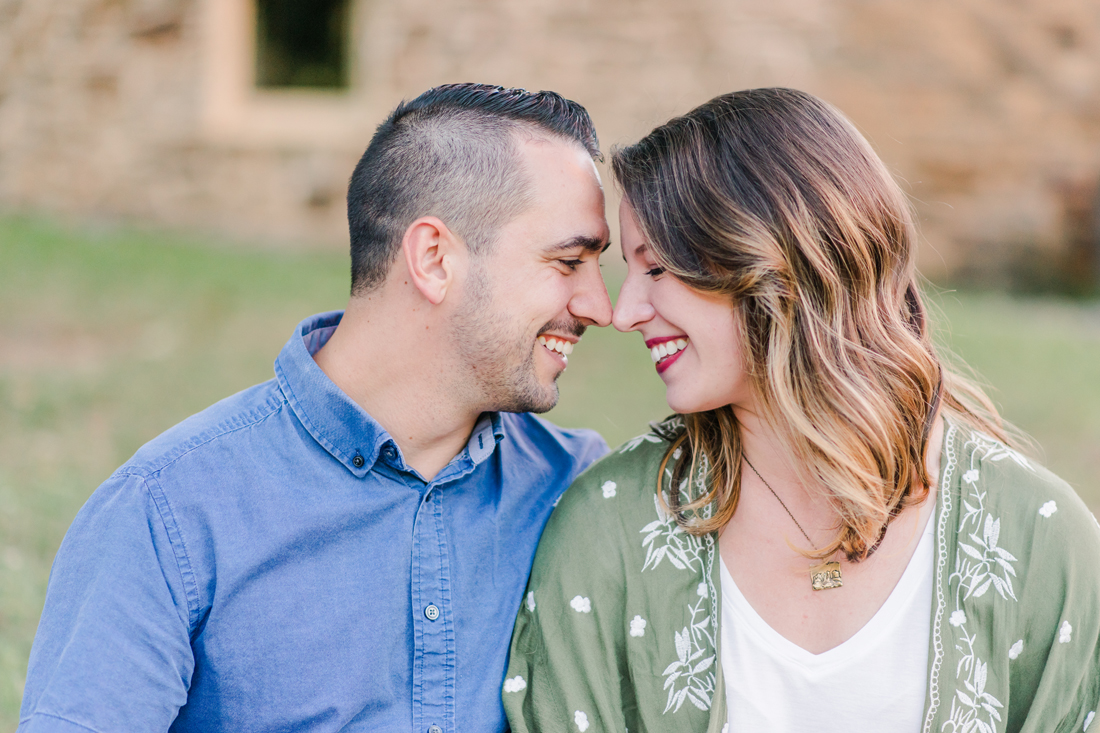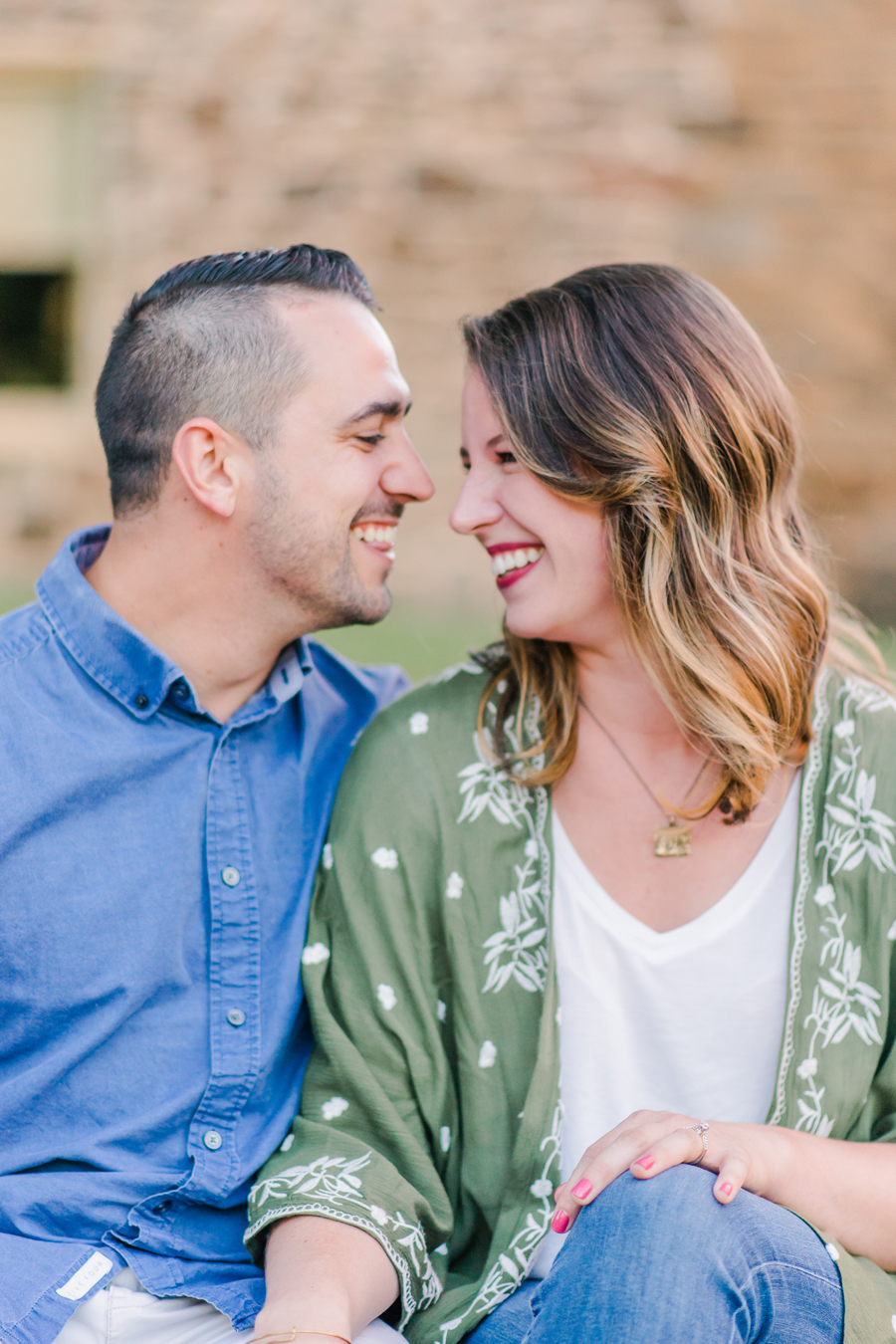 I love when couples just have fun together like this! Be as silly as you want, always!!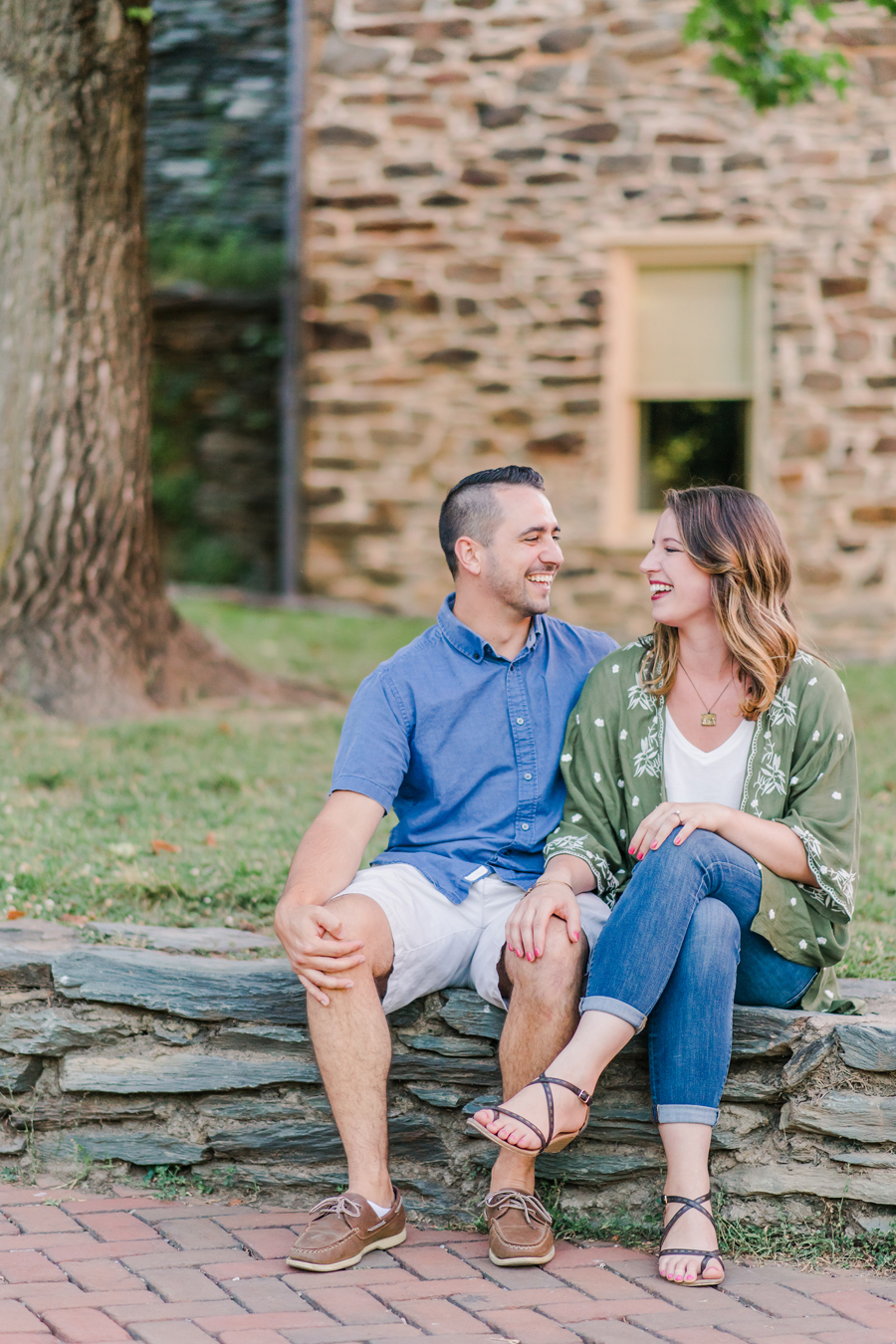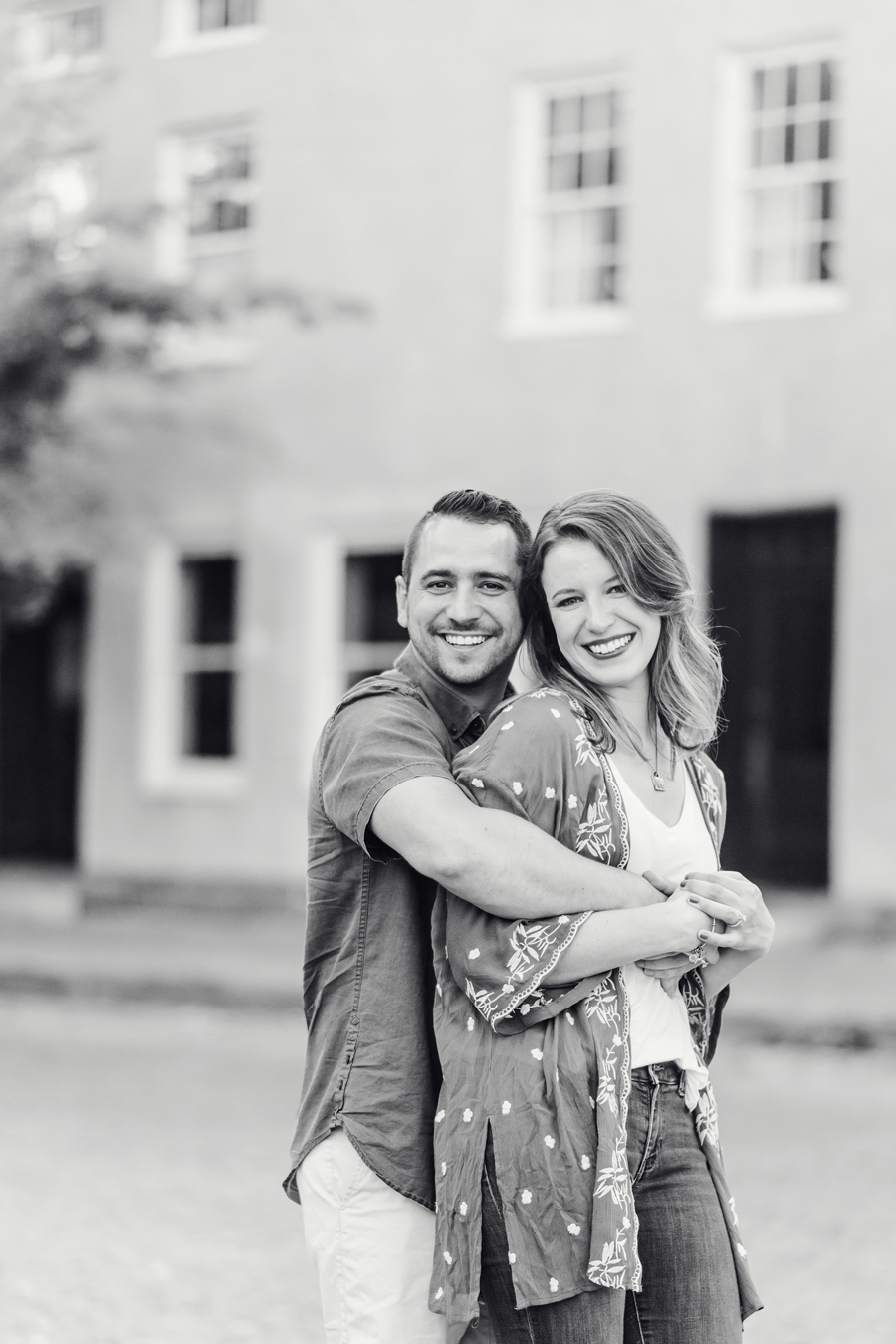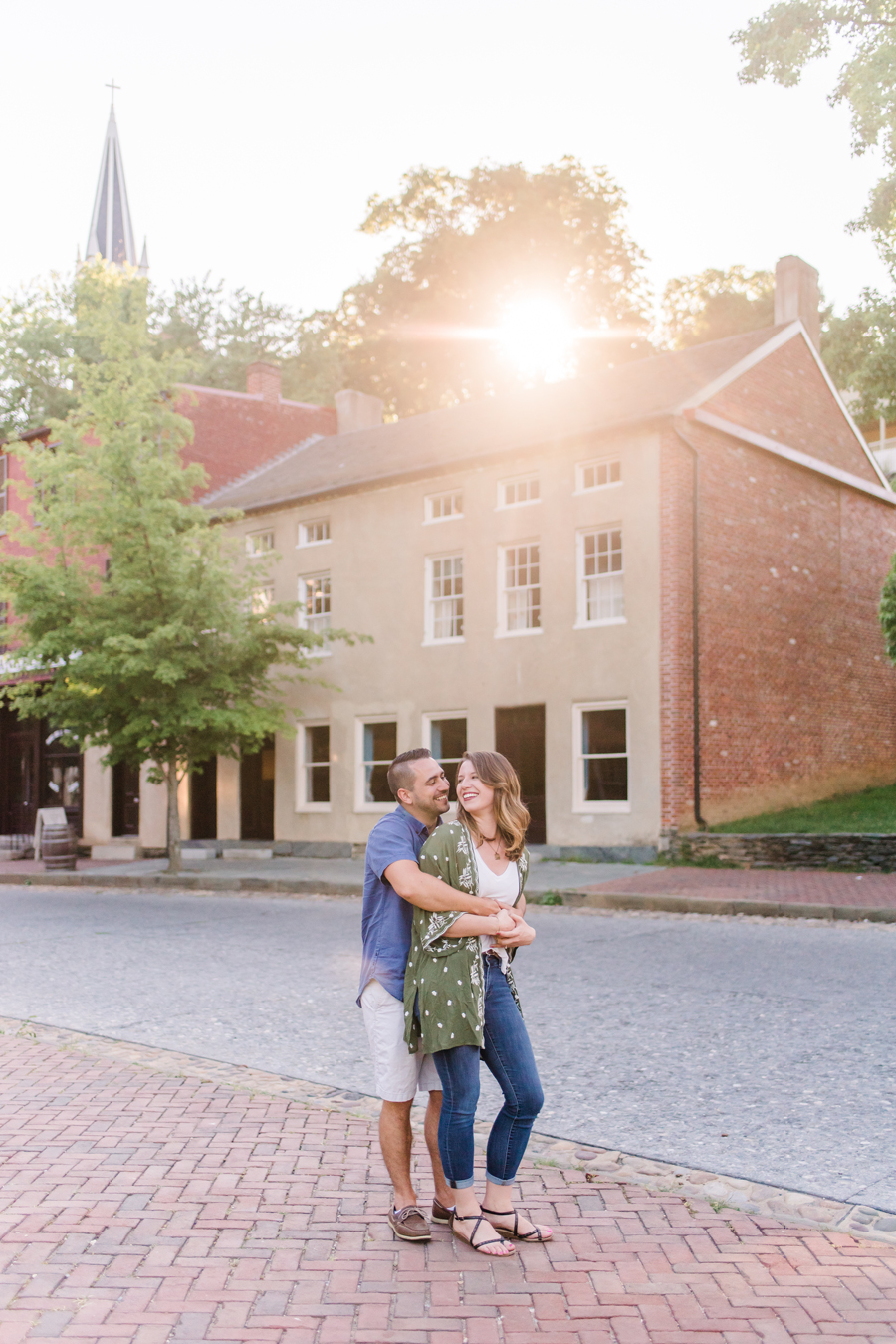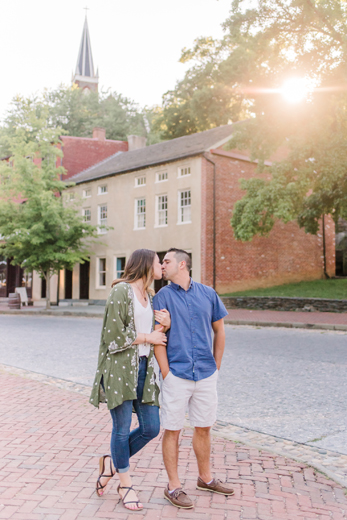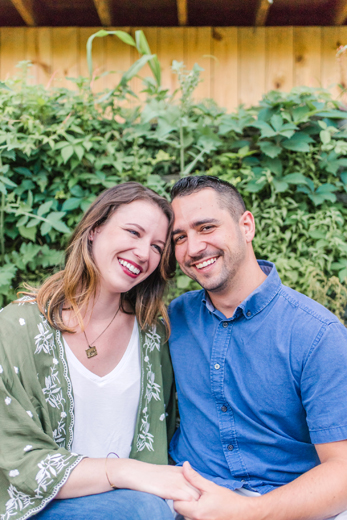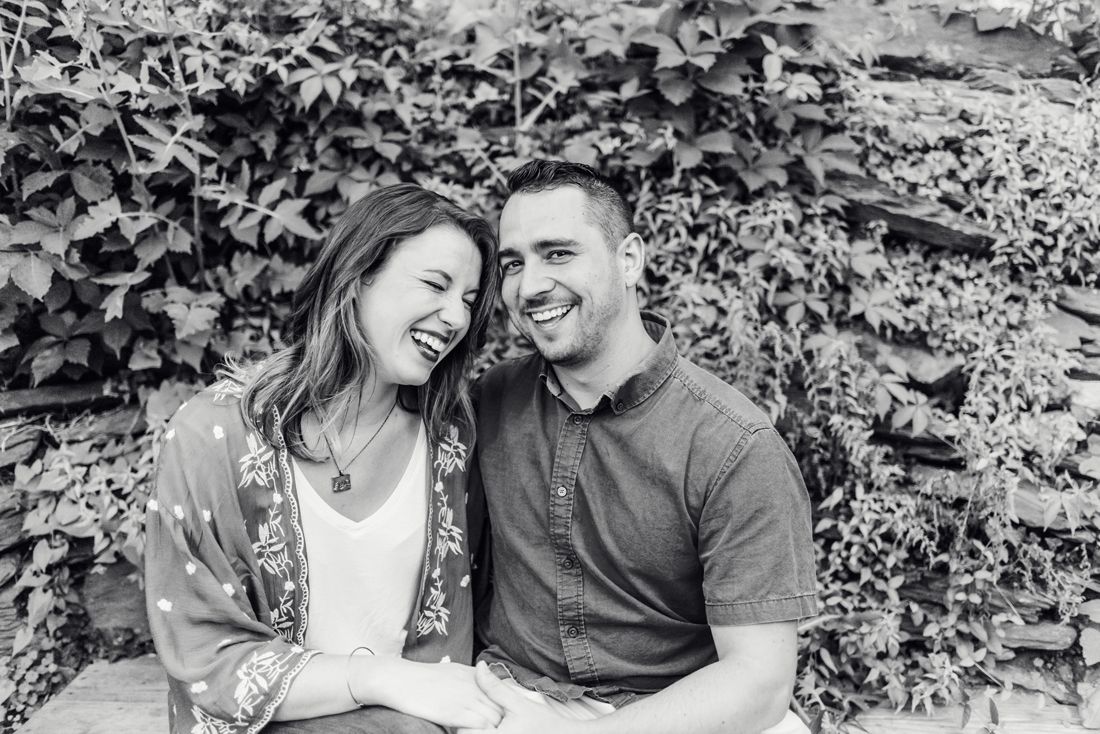 Obsessed!!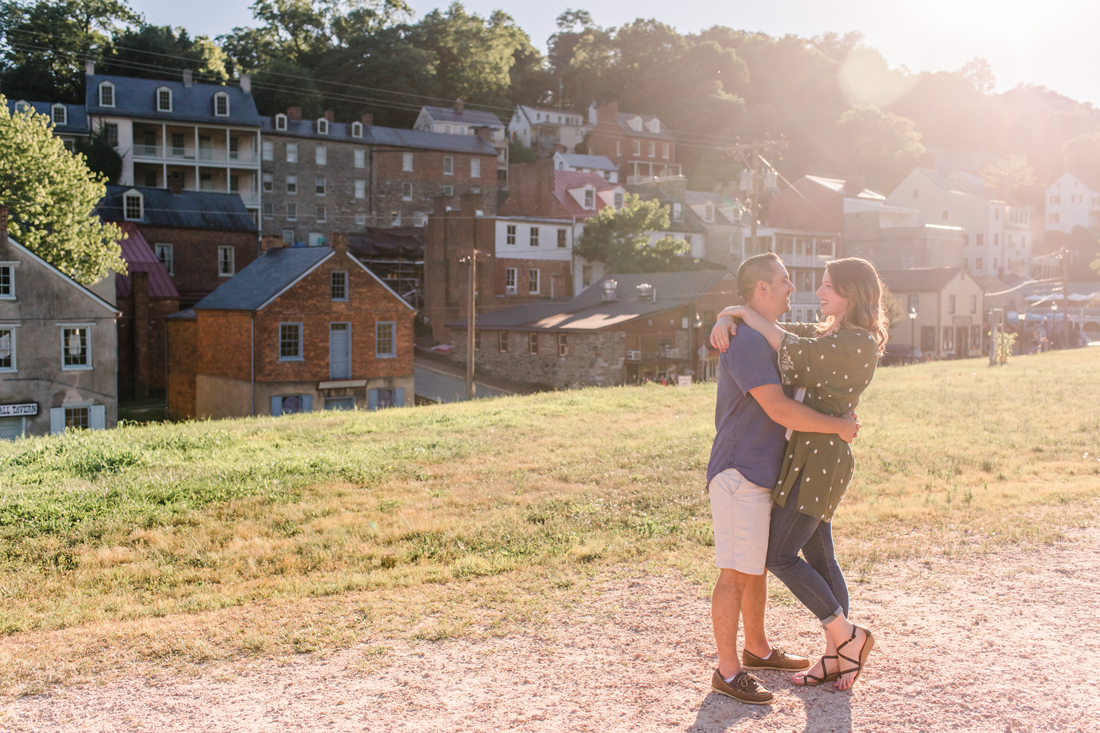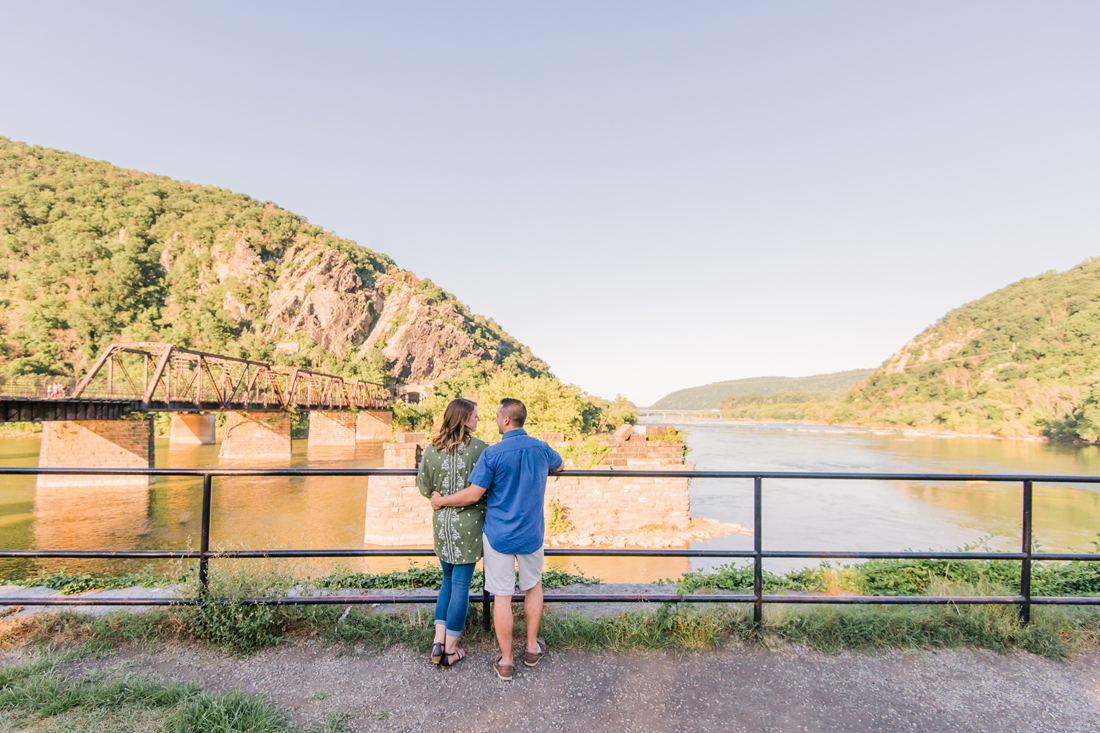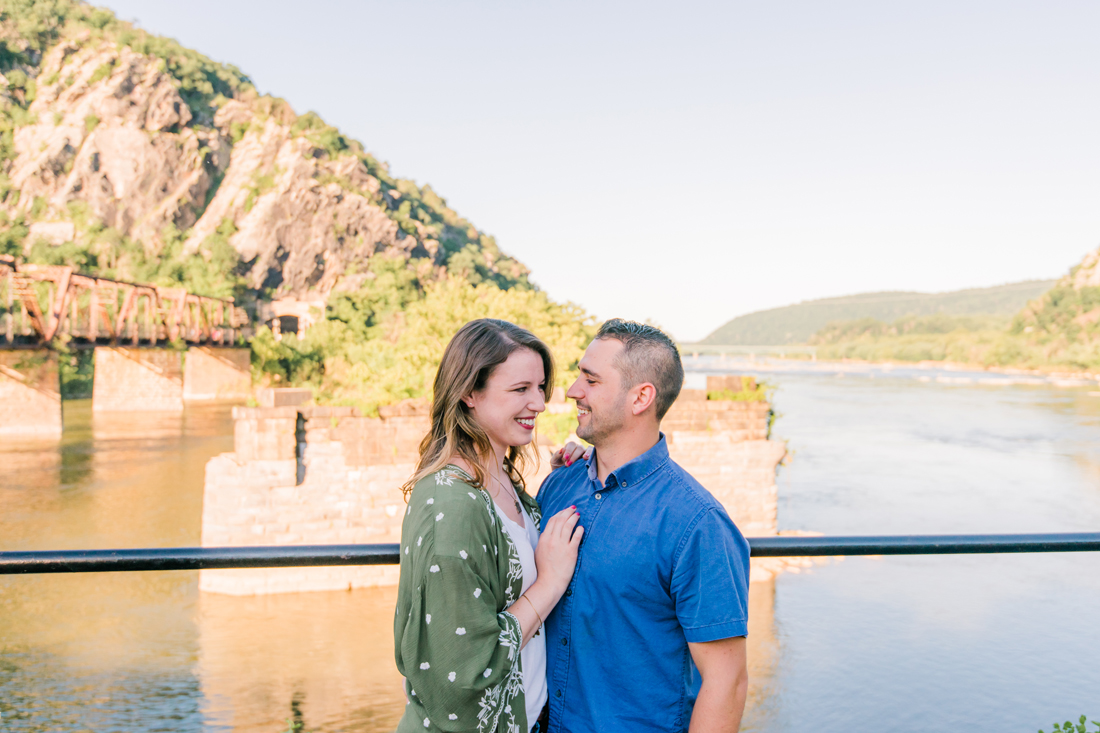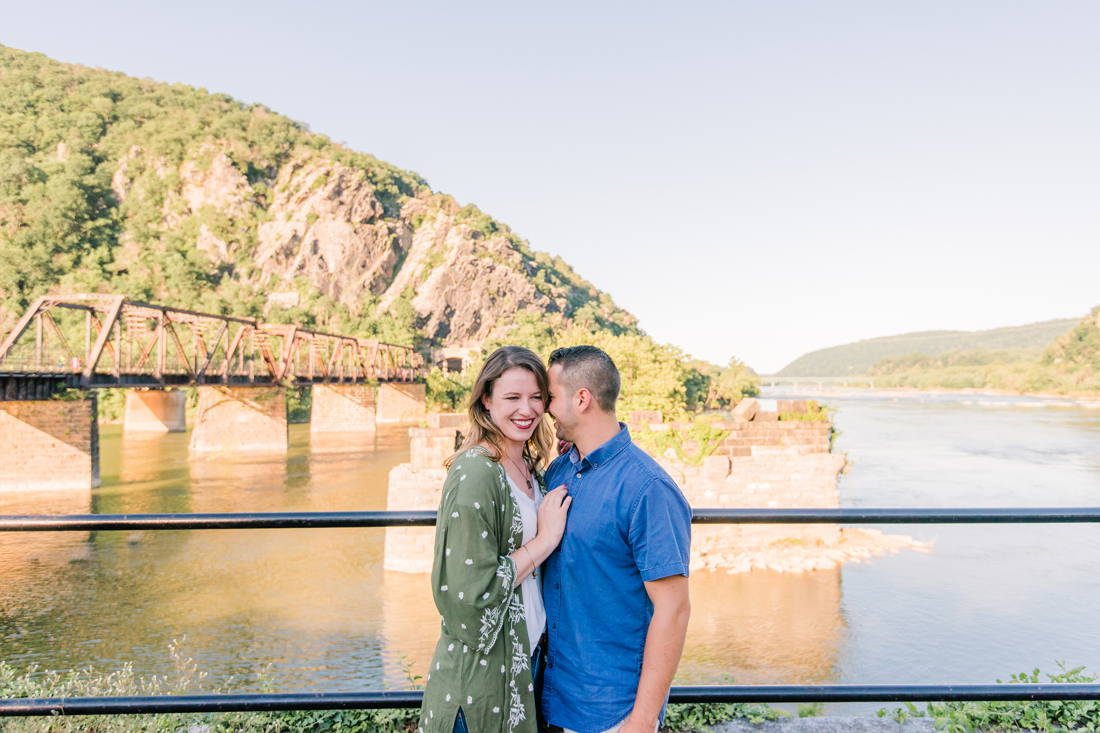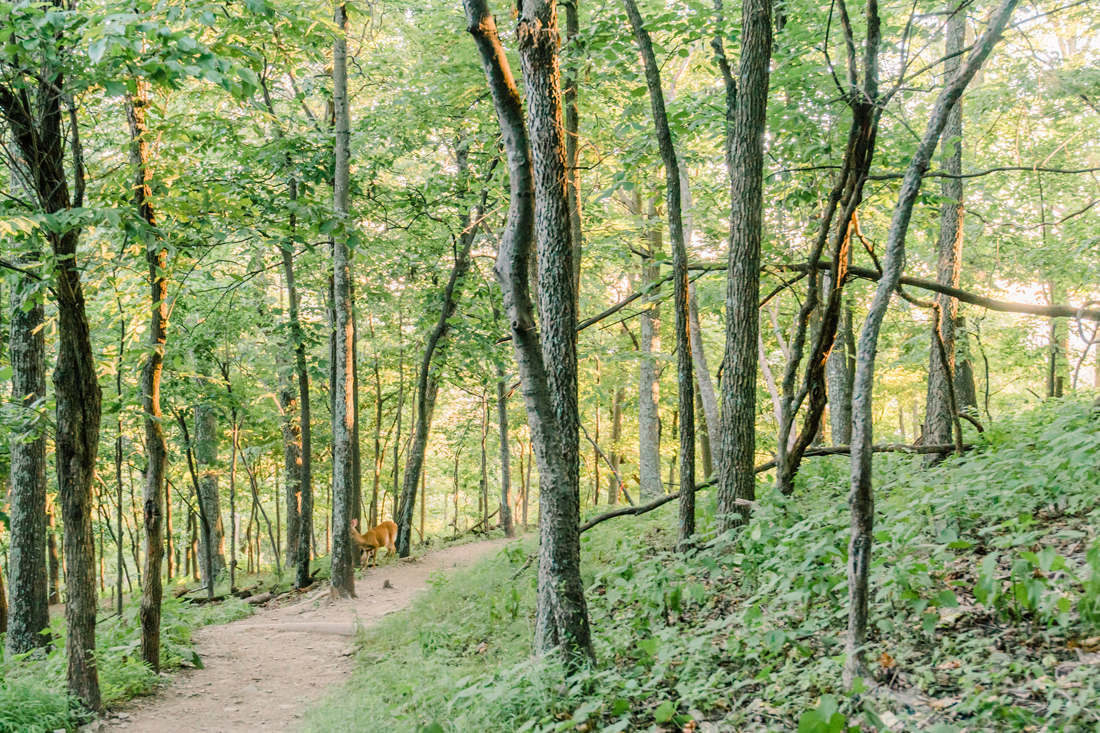 We even saw a Bambi on our hike up!!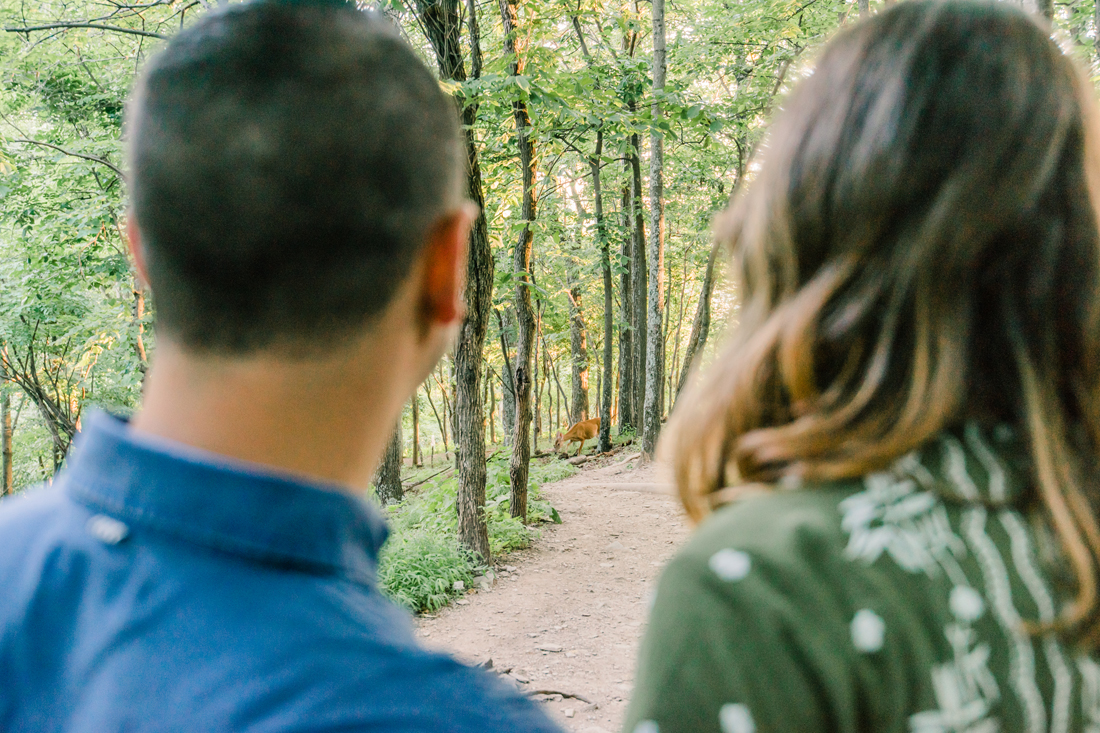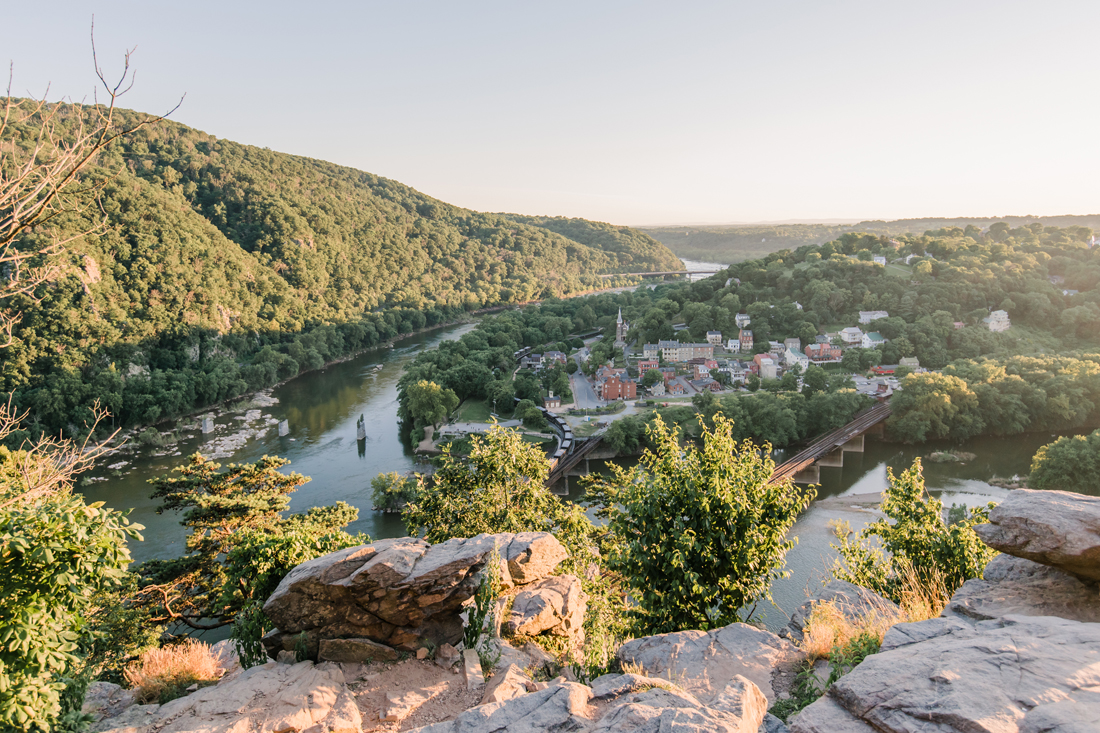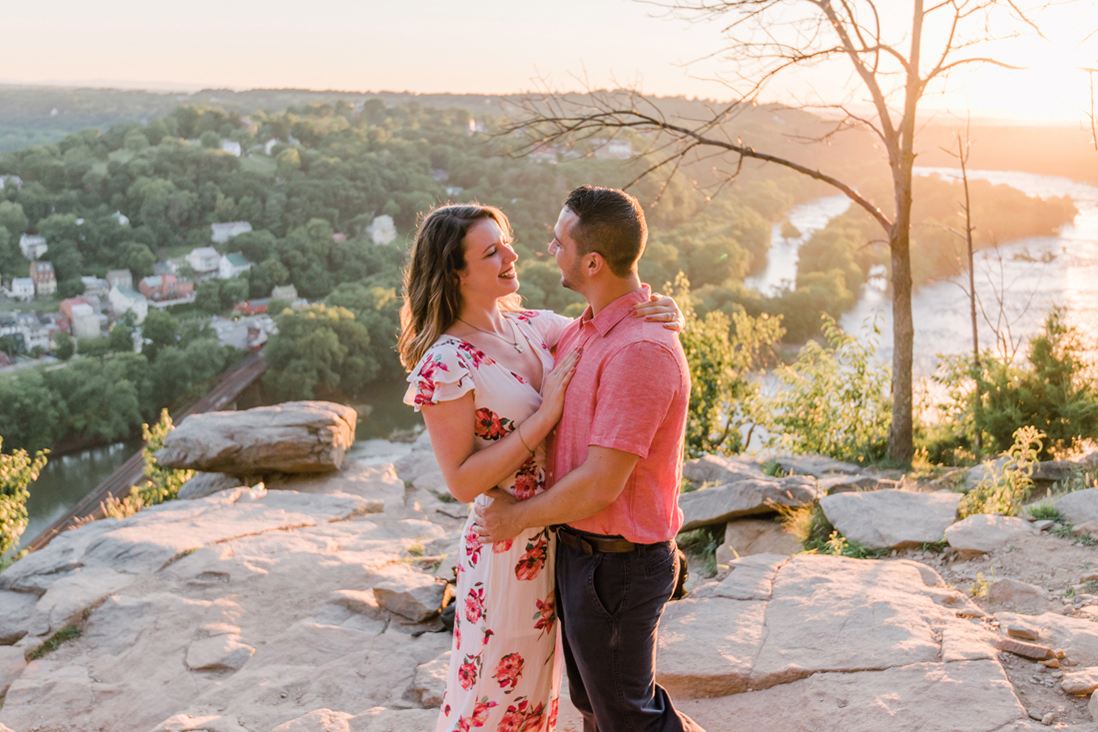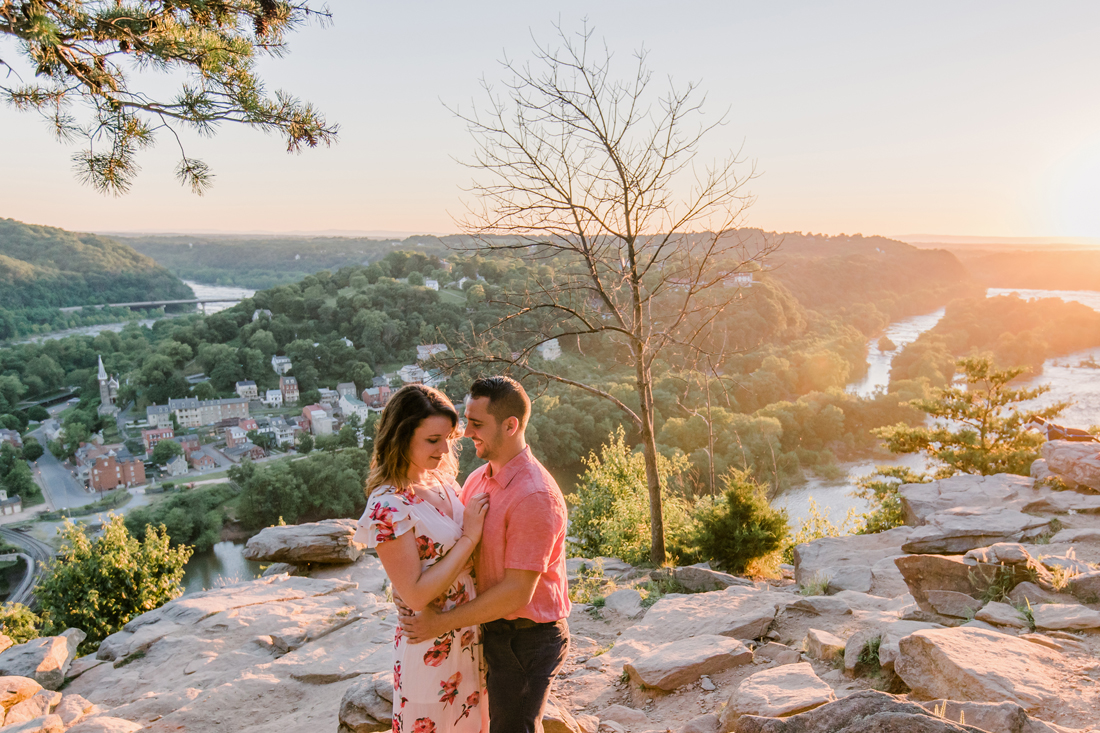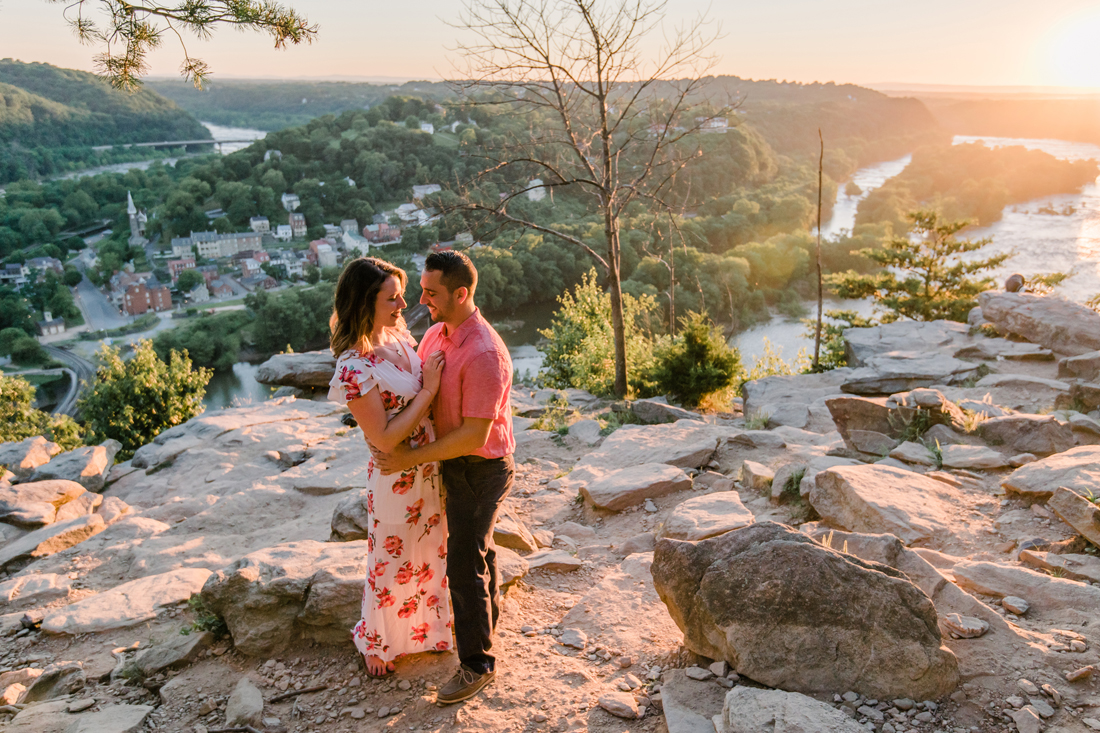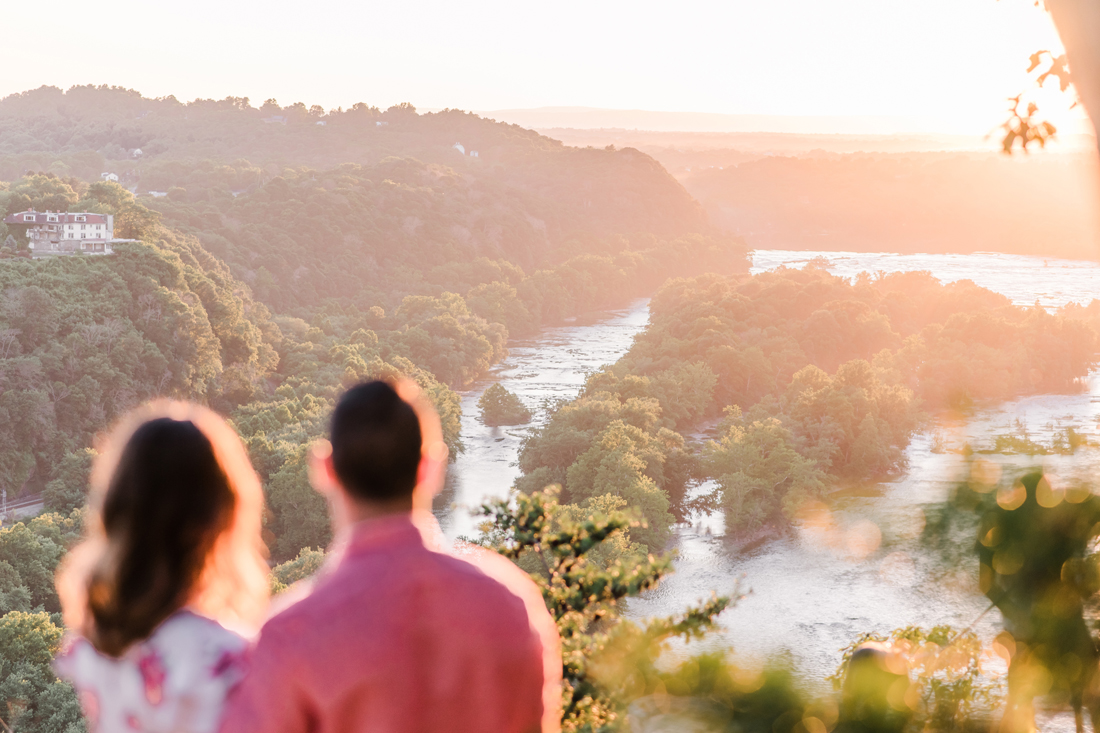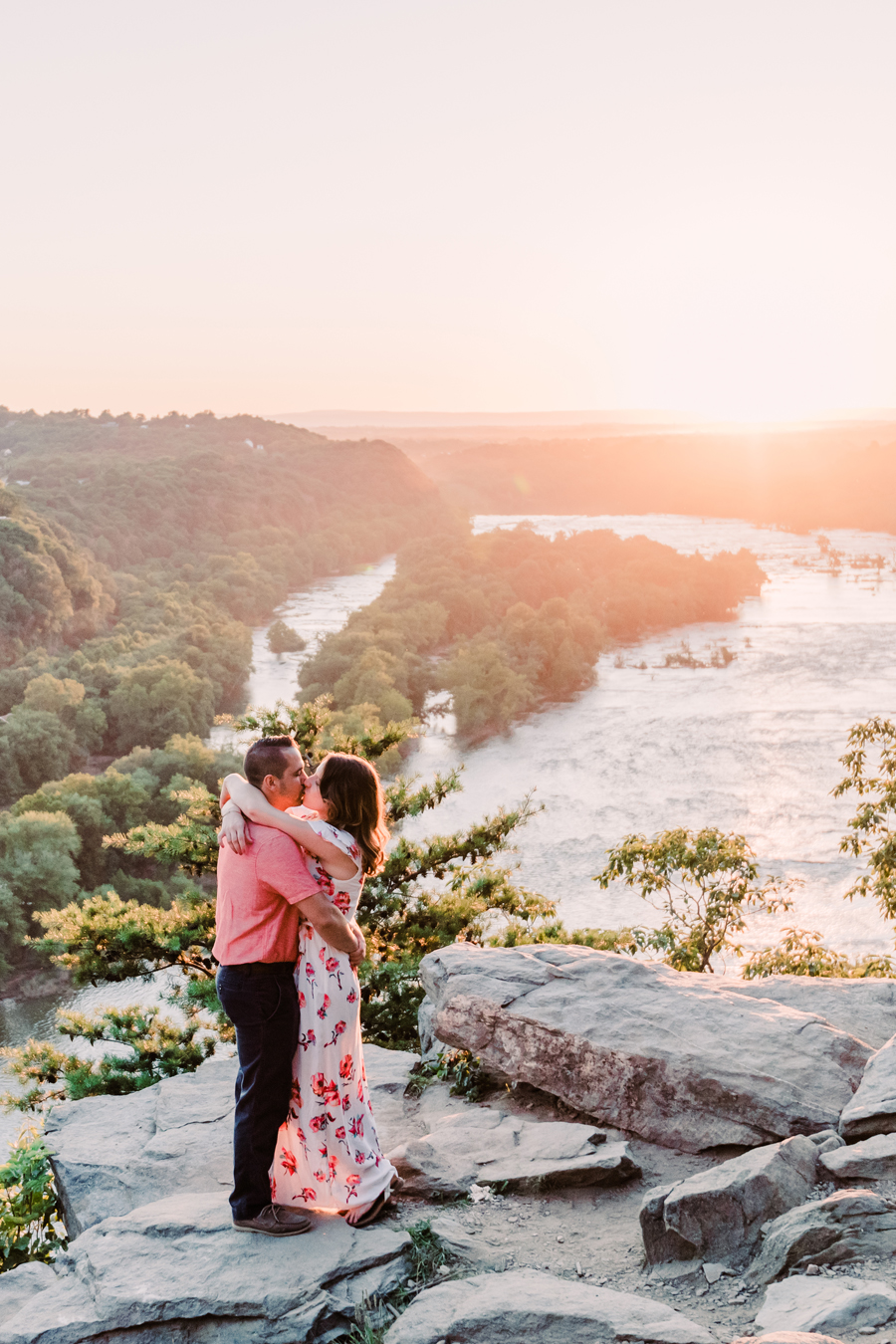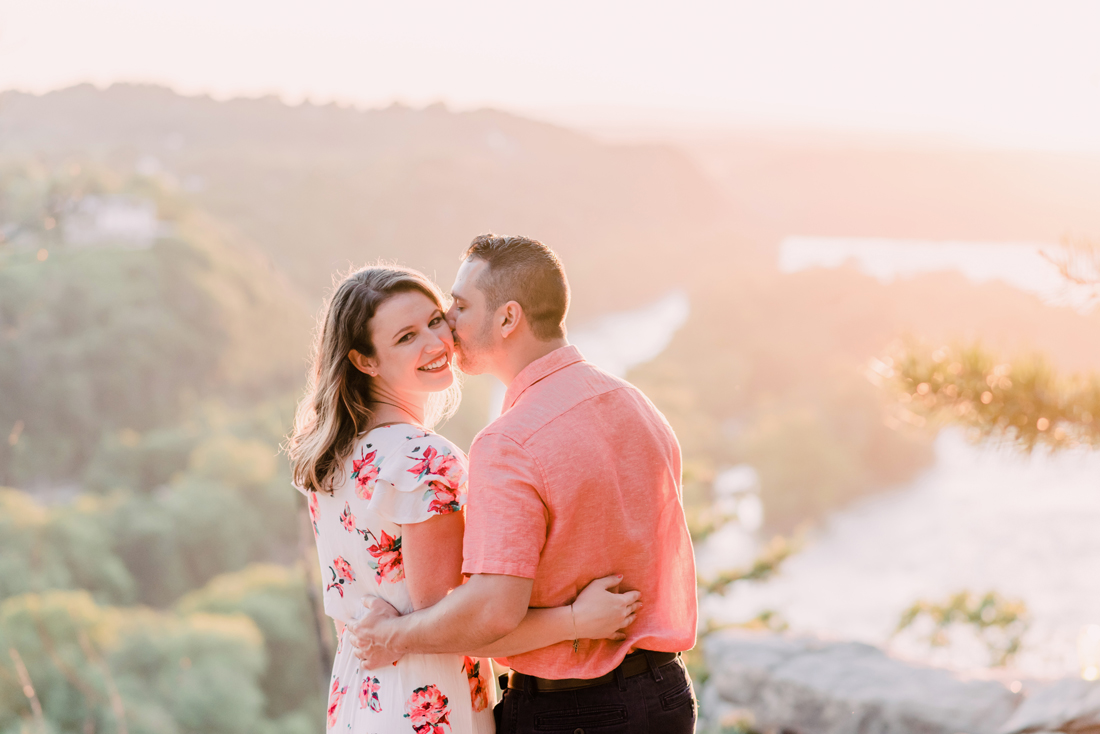 Seriously breathtaking! Love all of these!!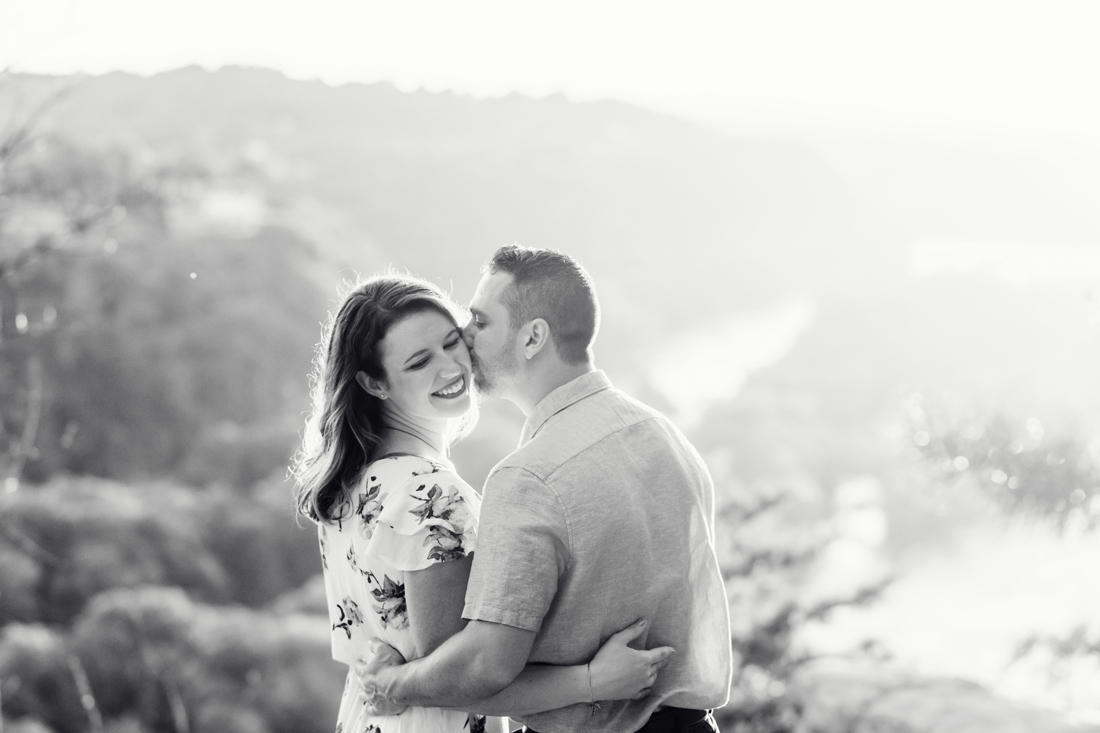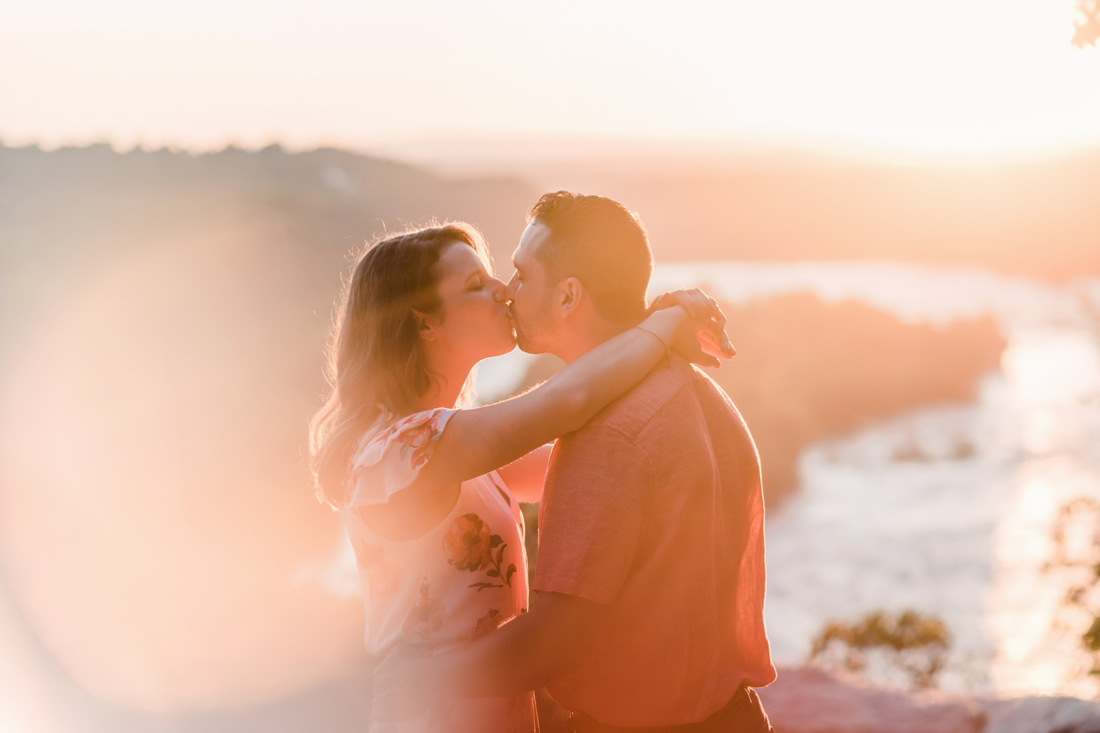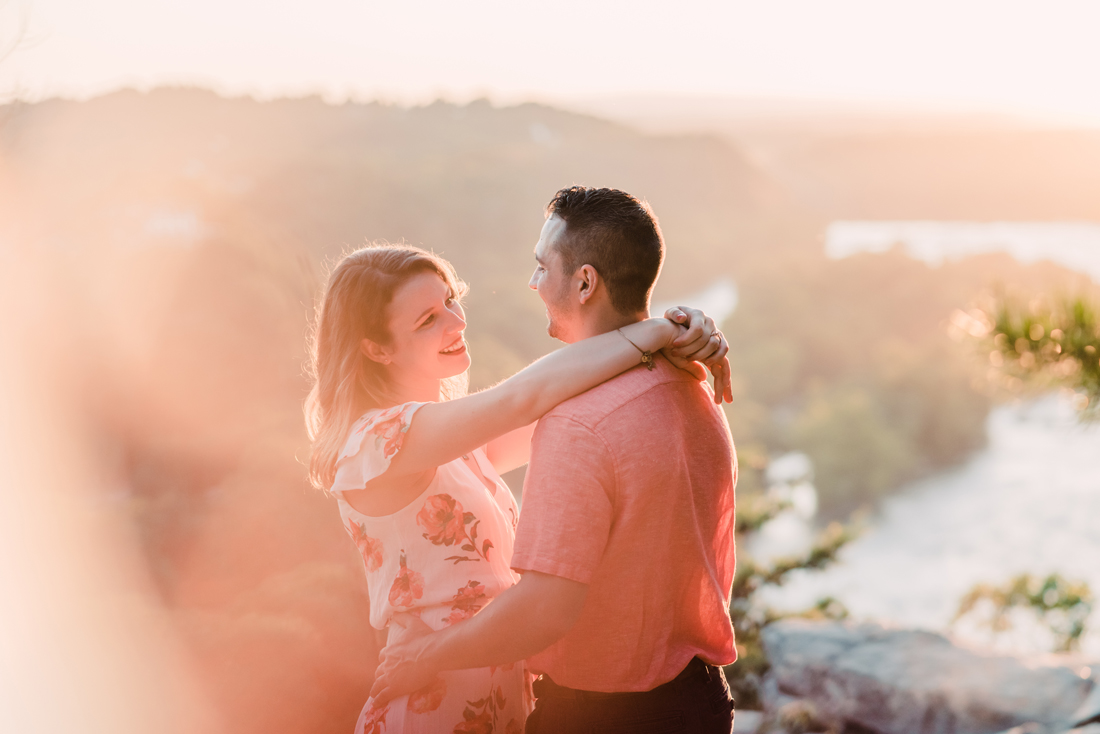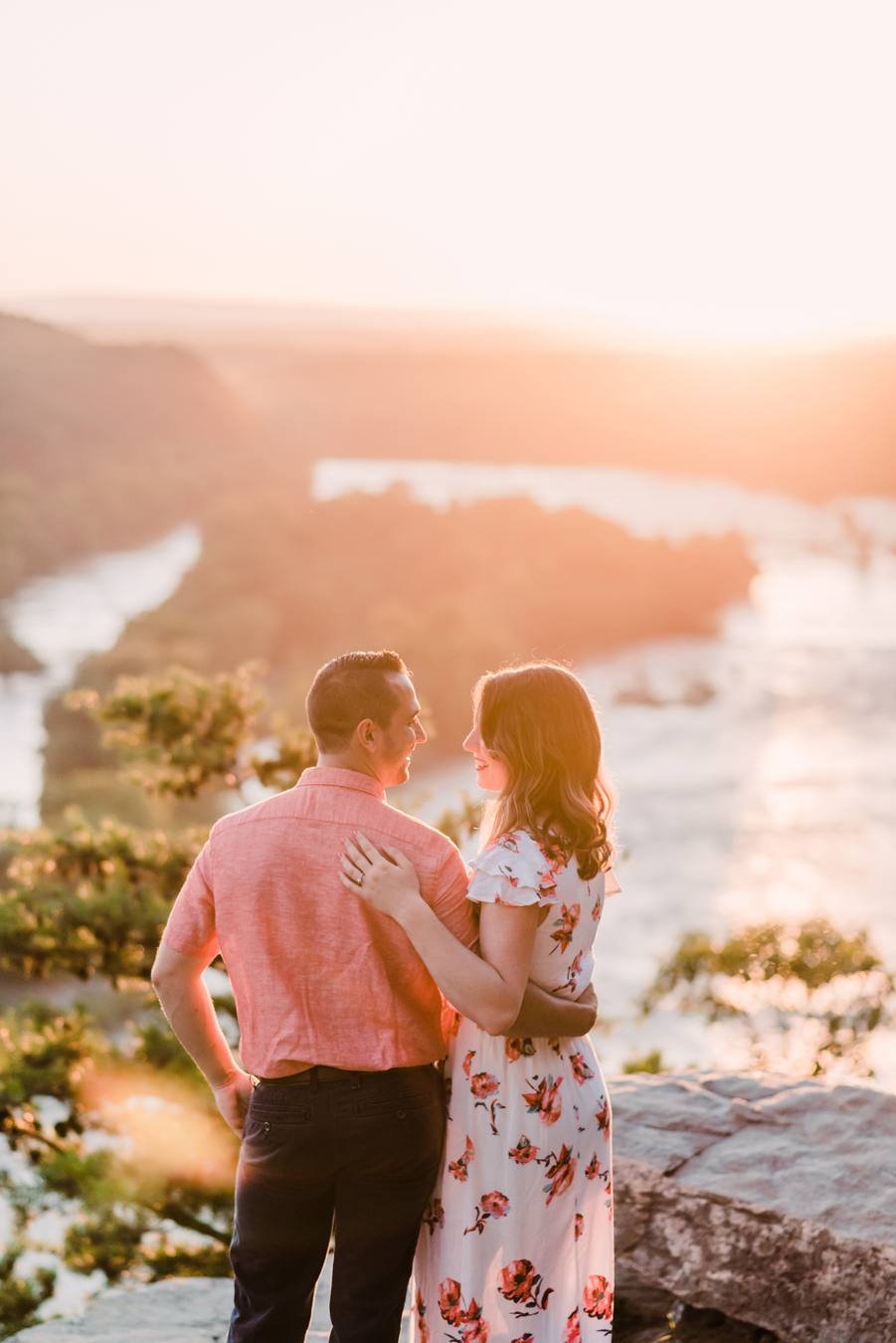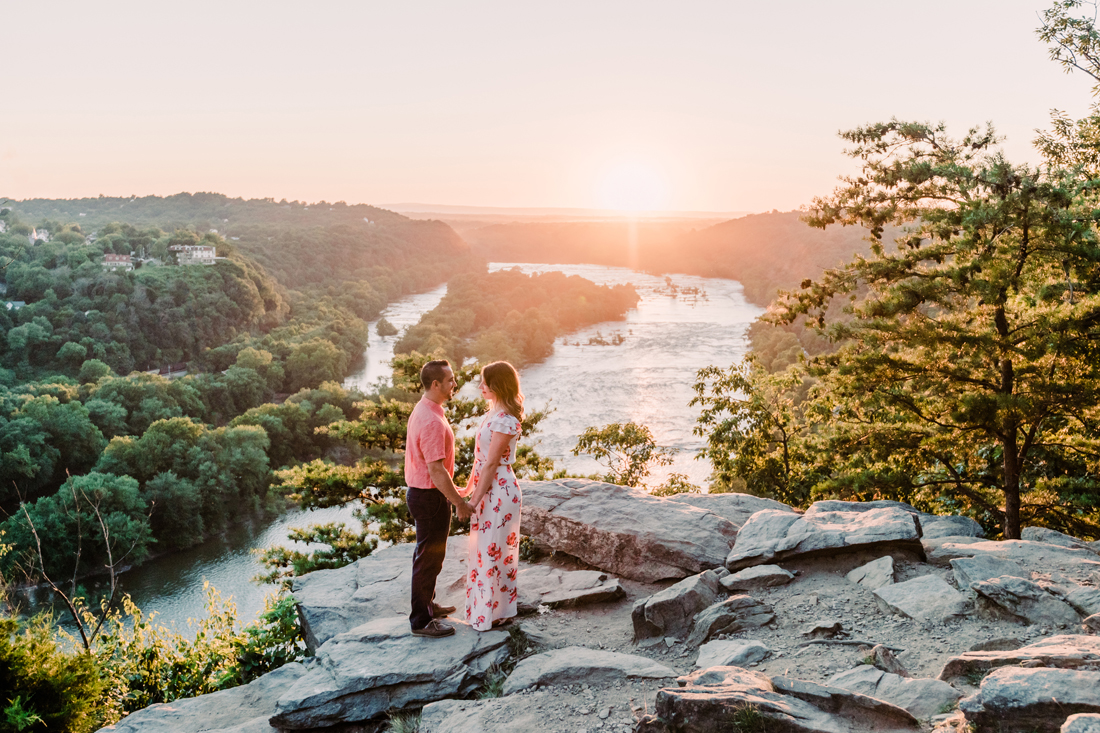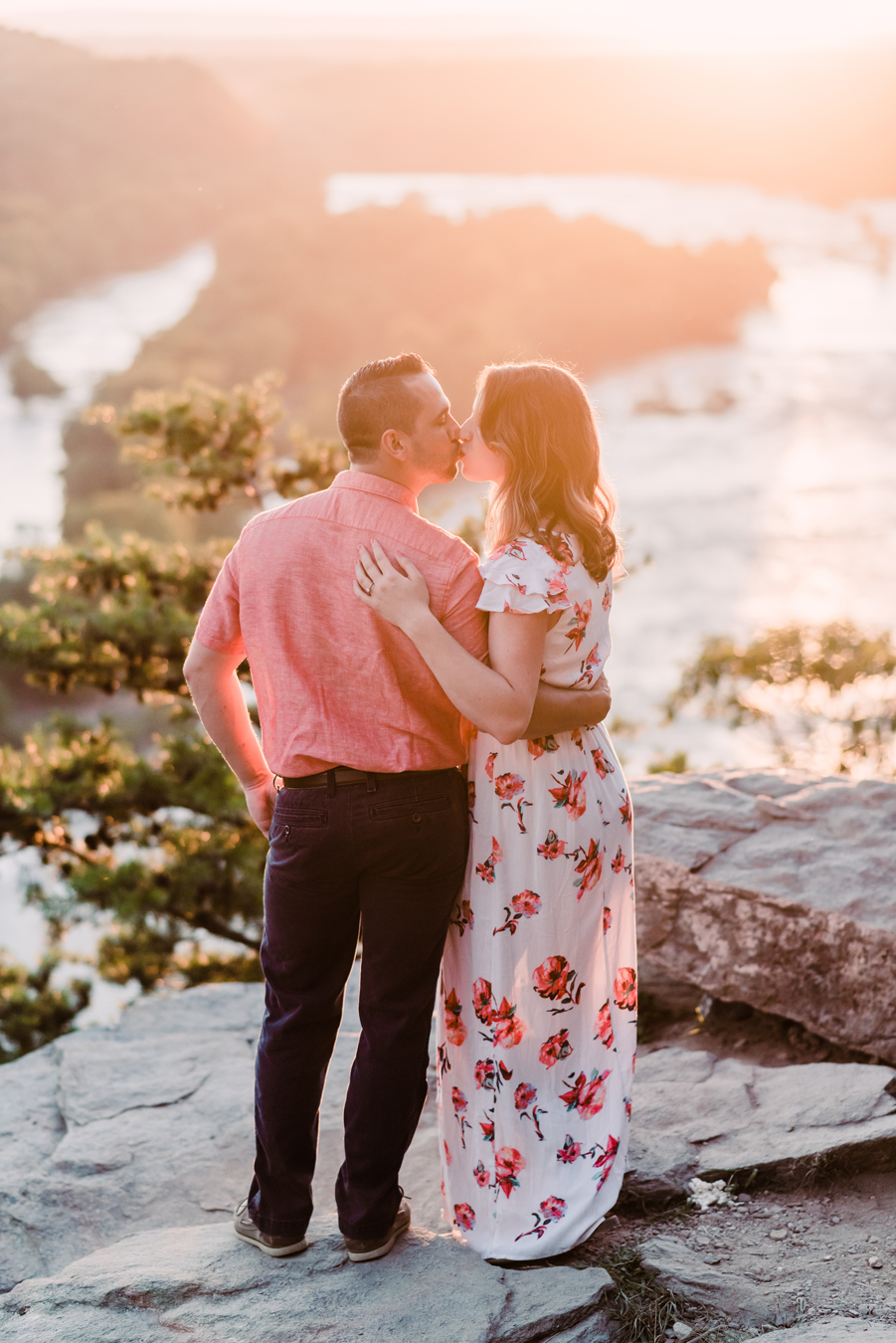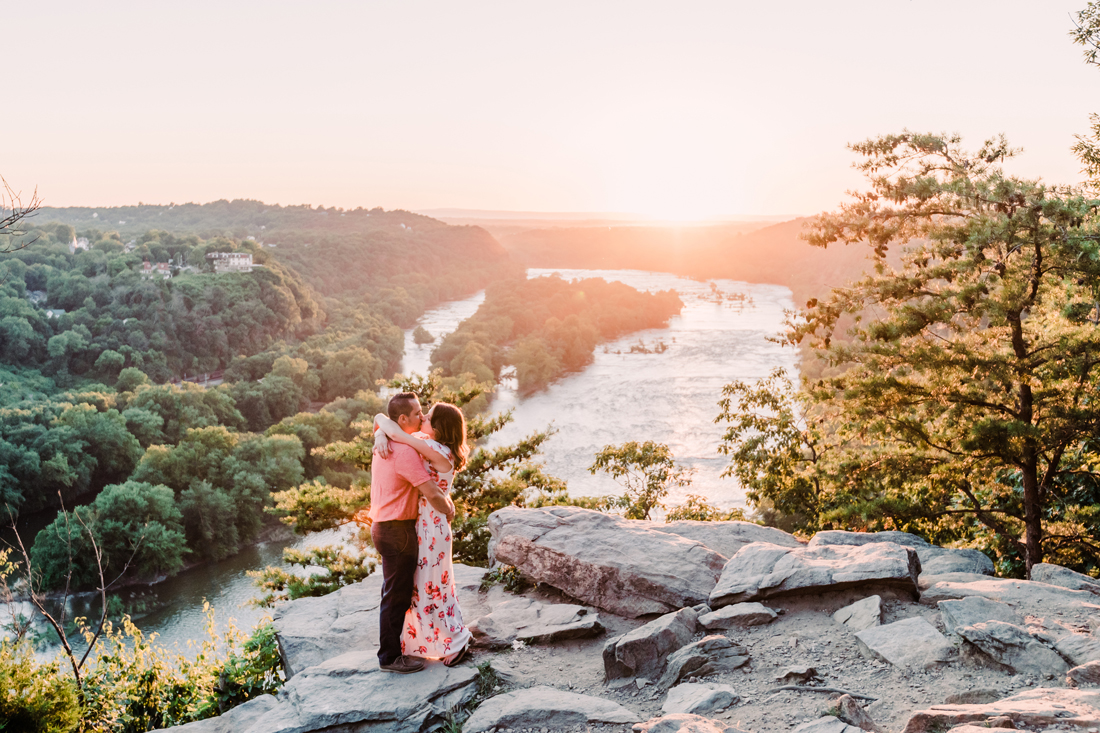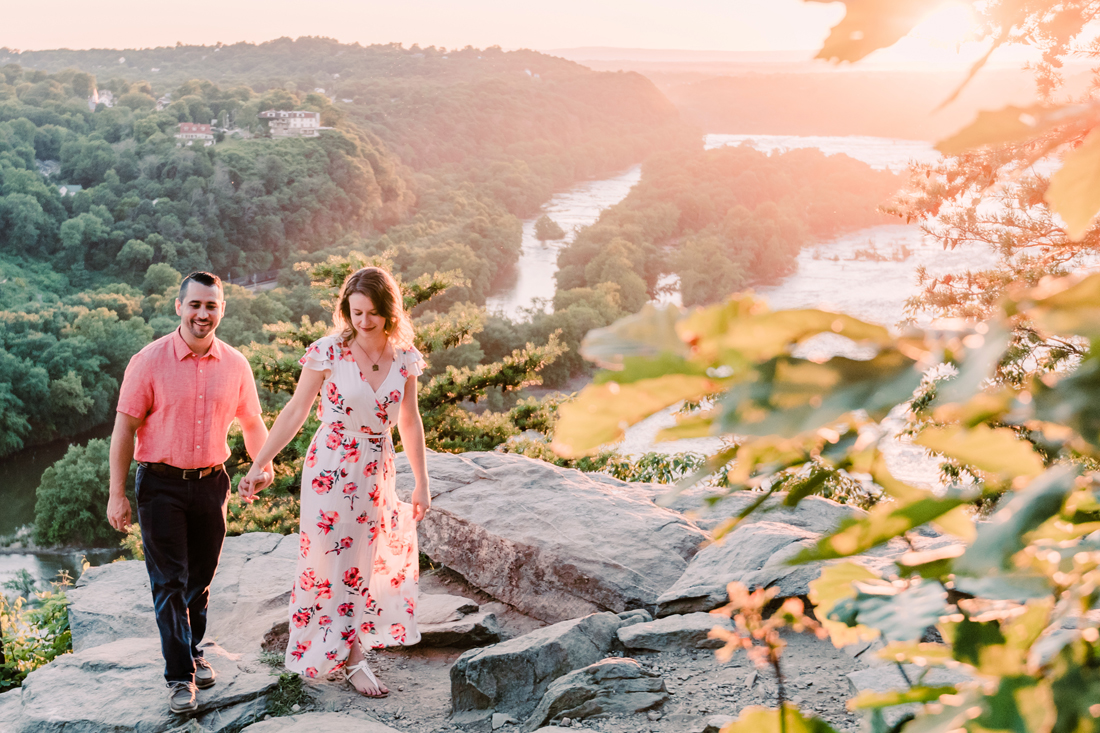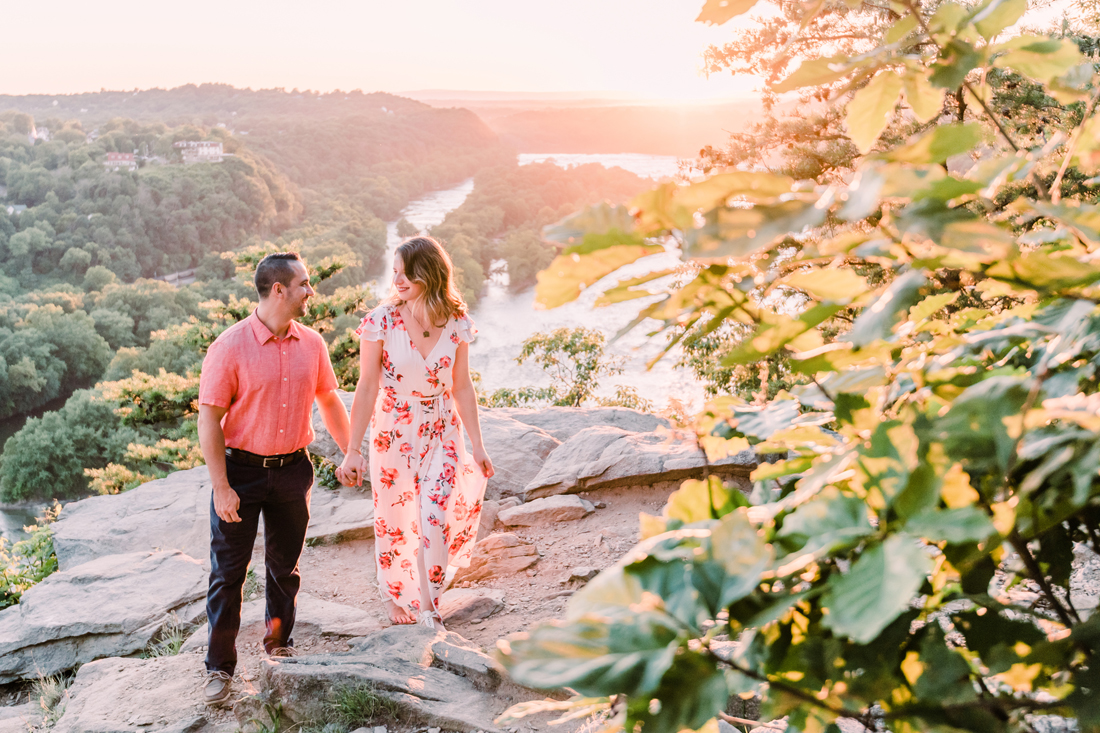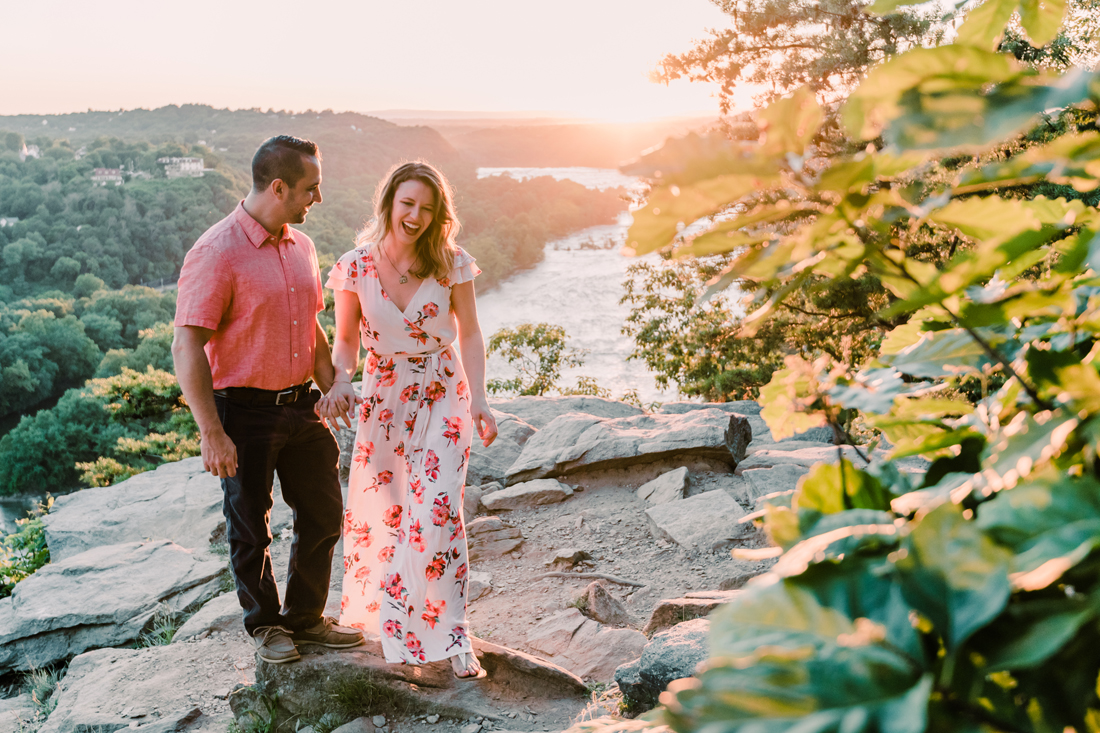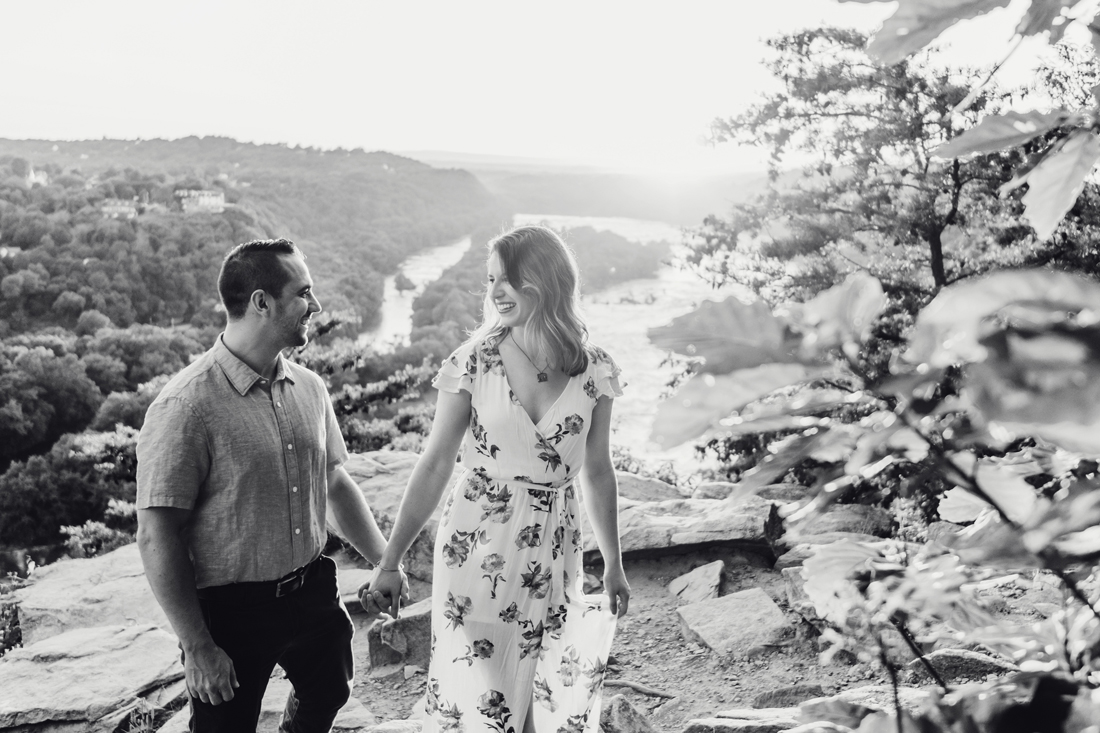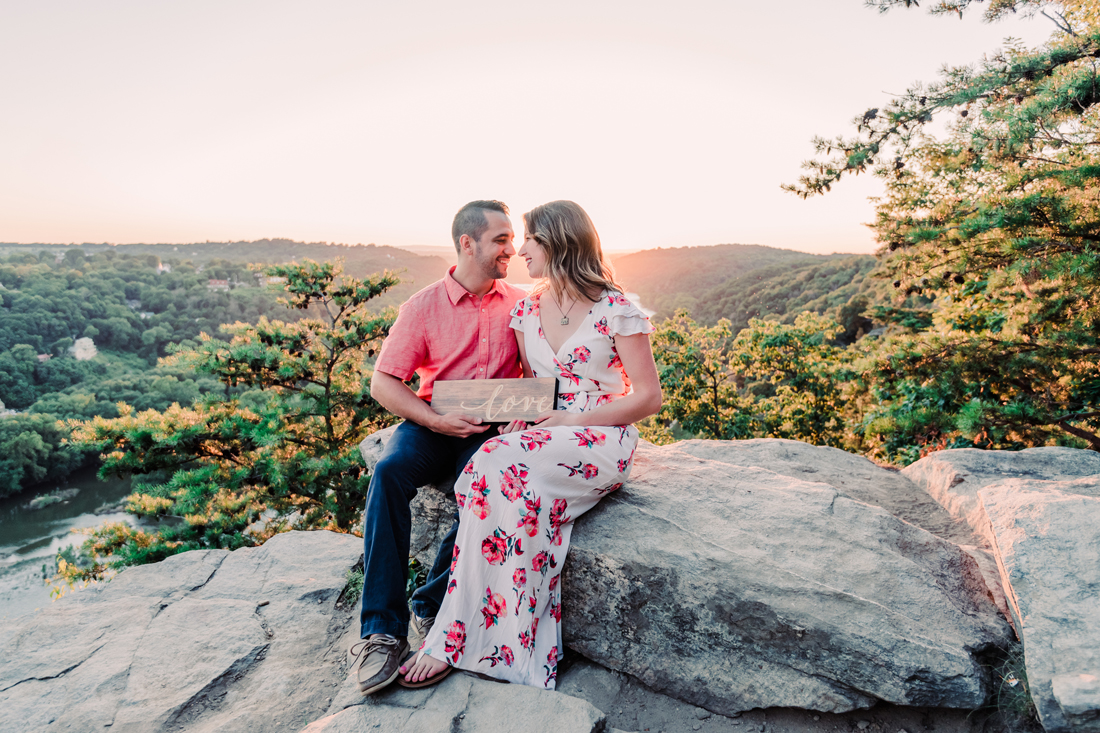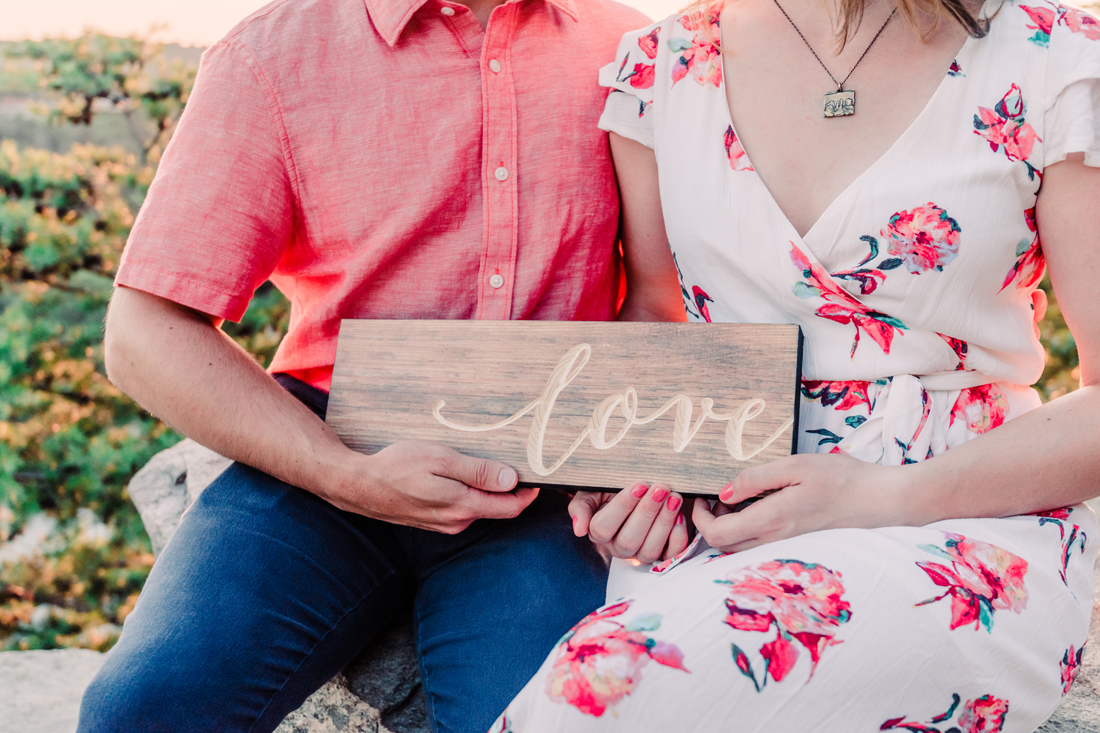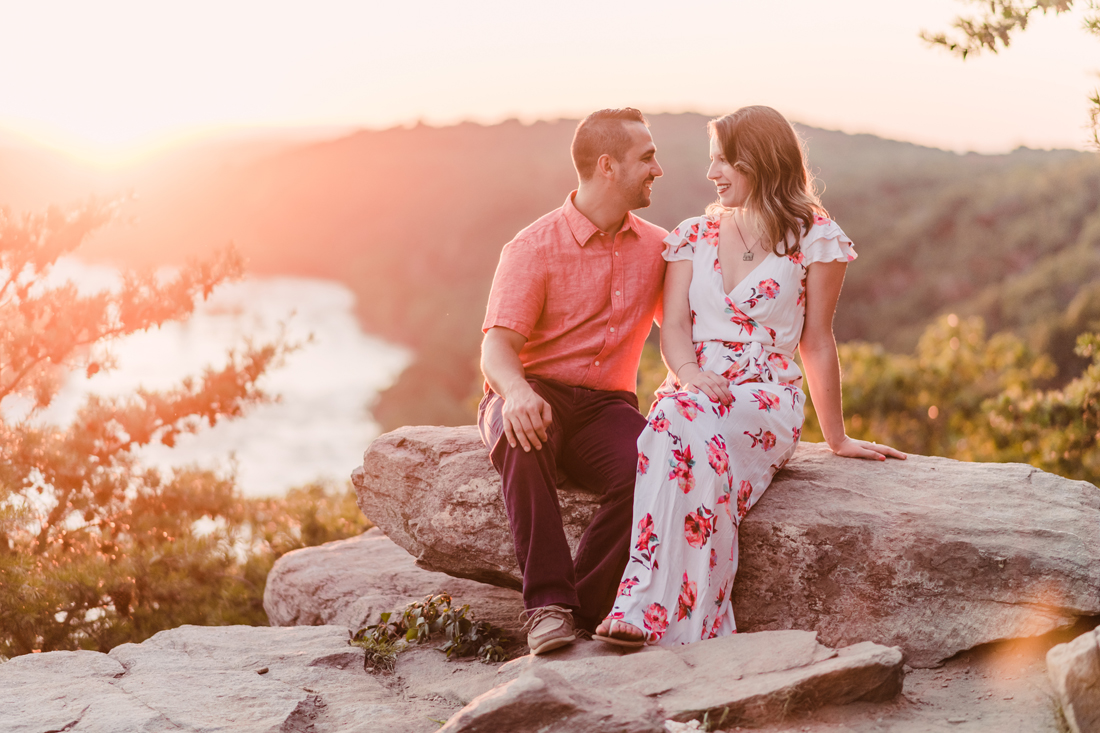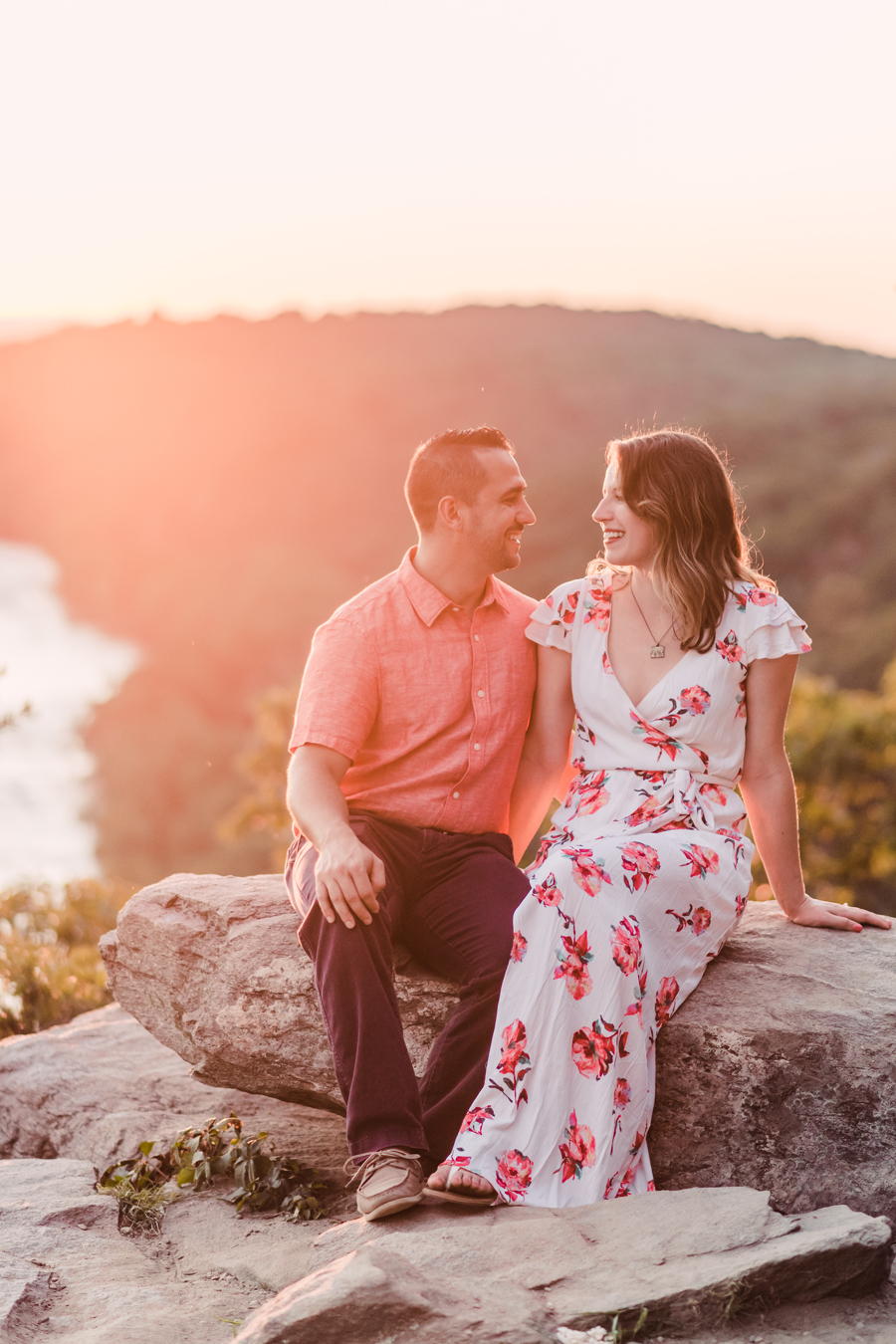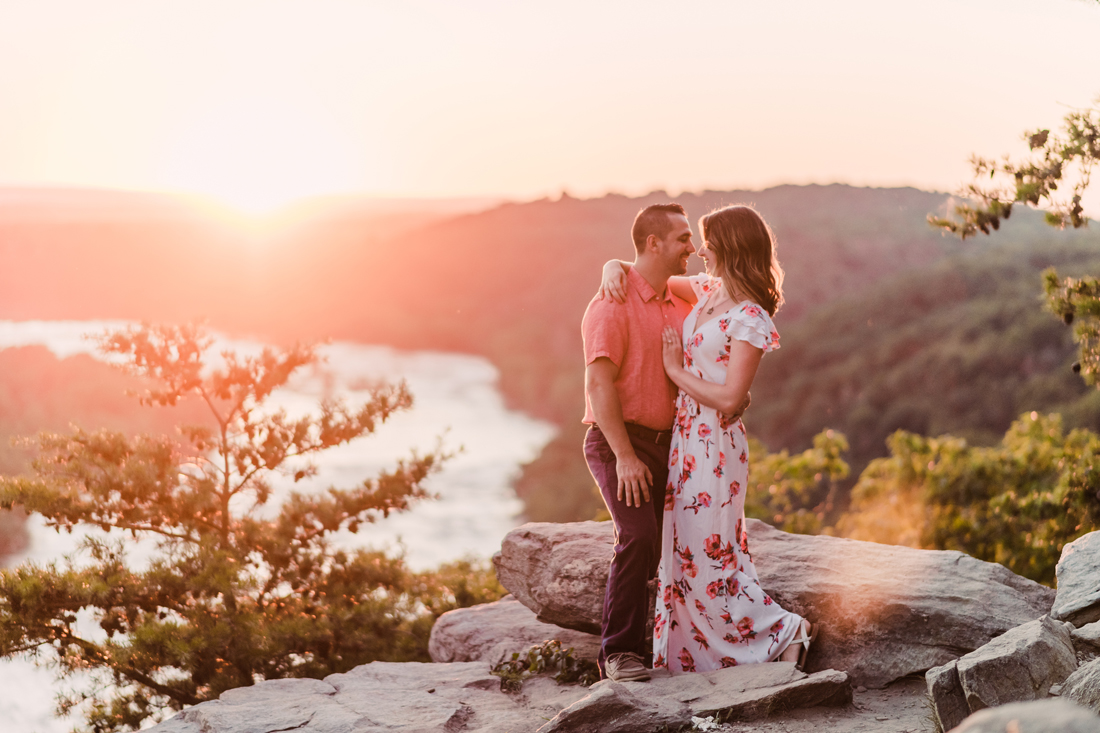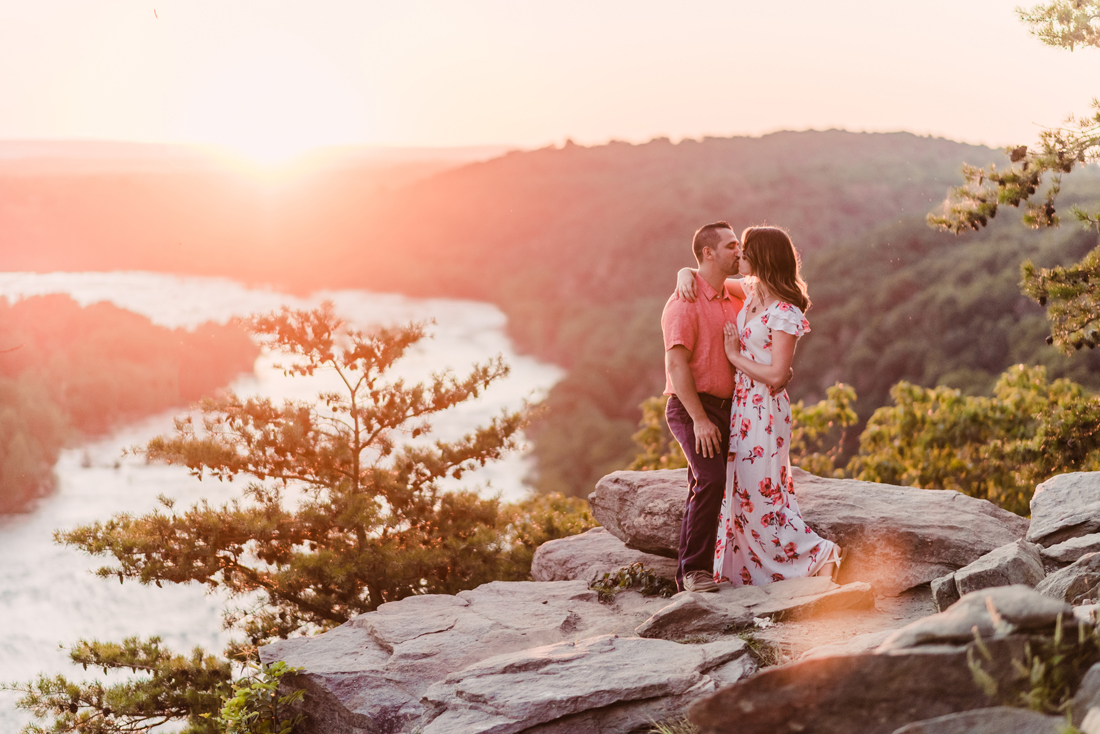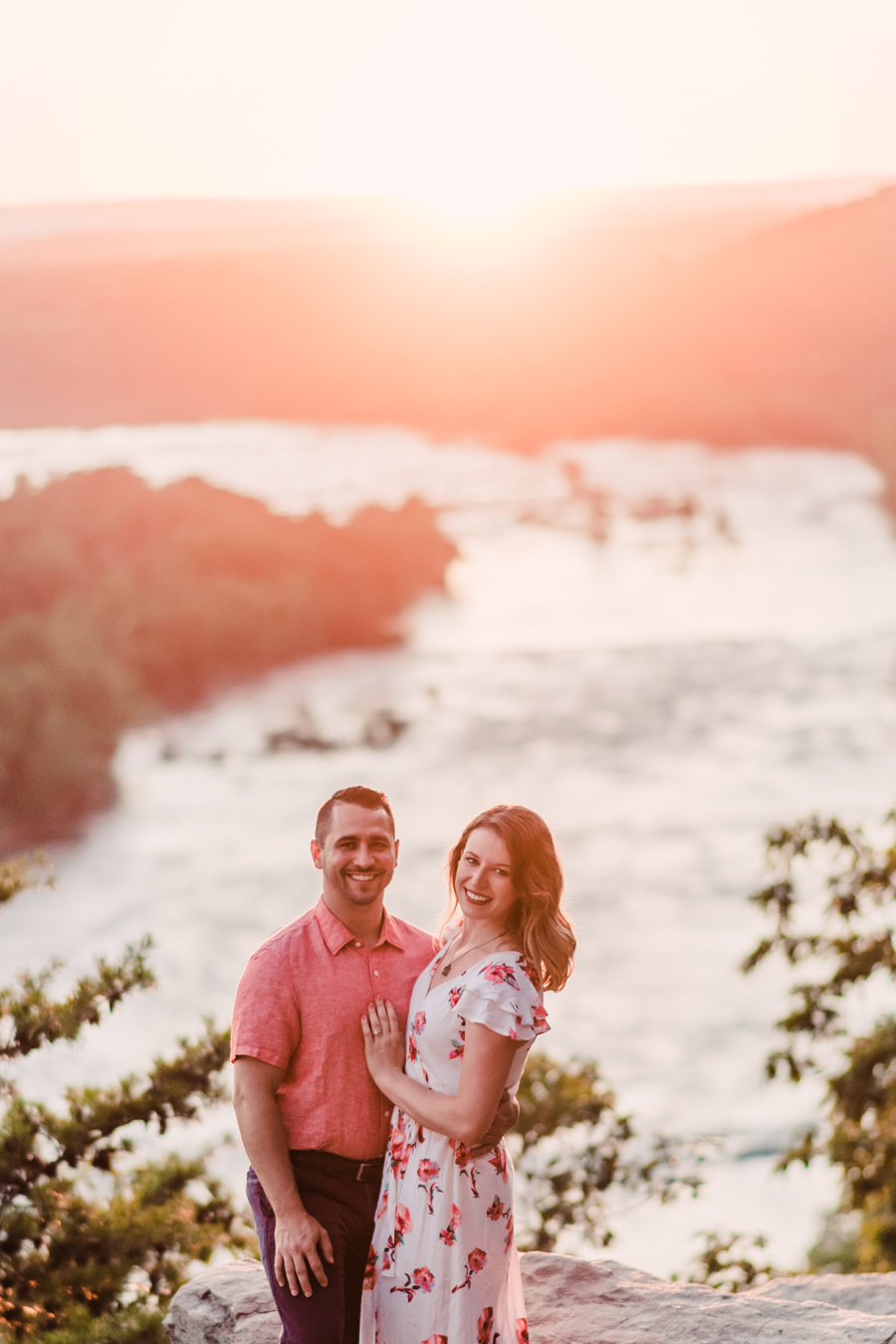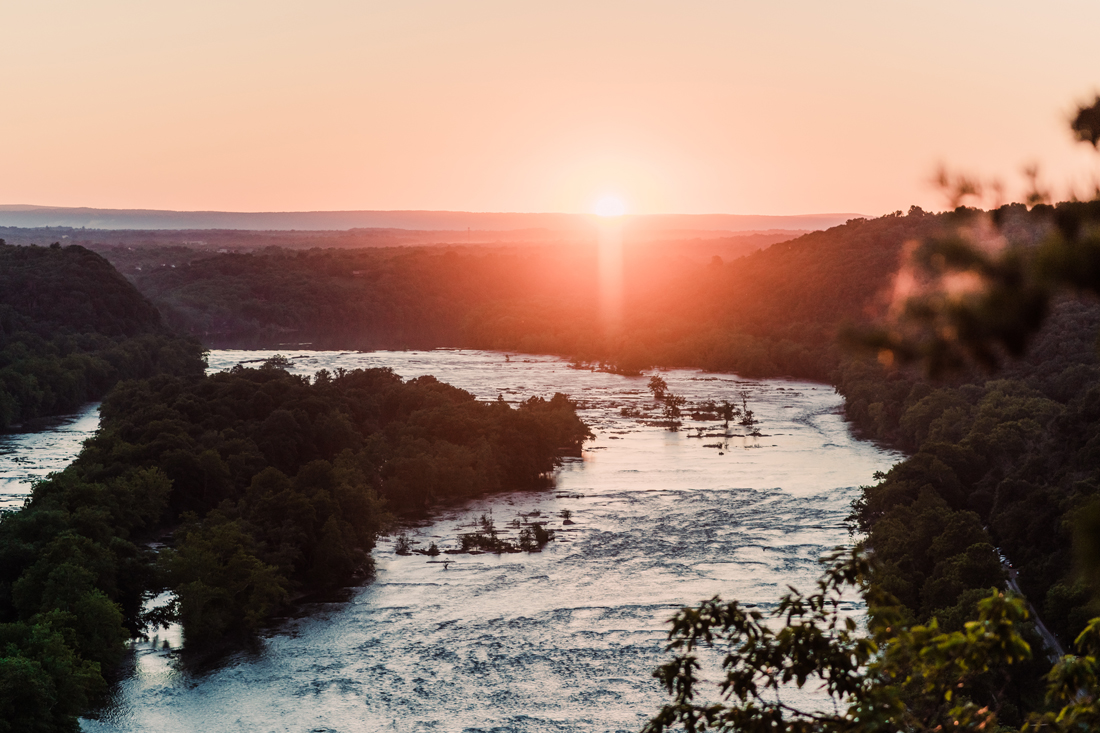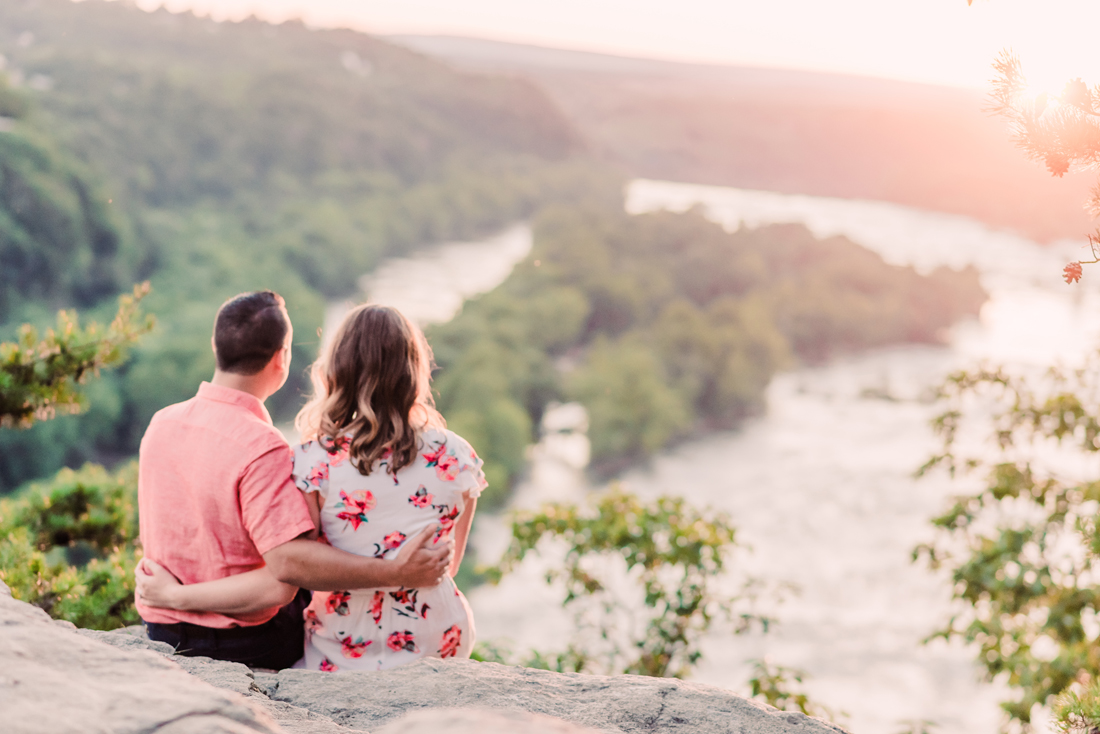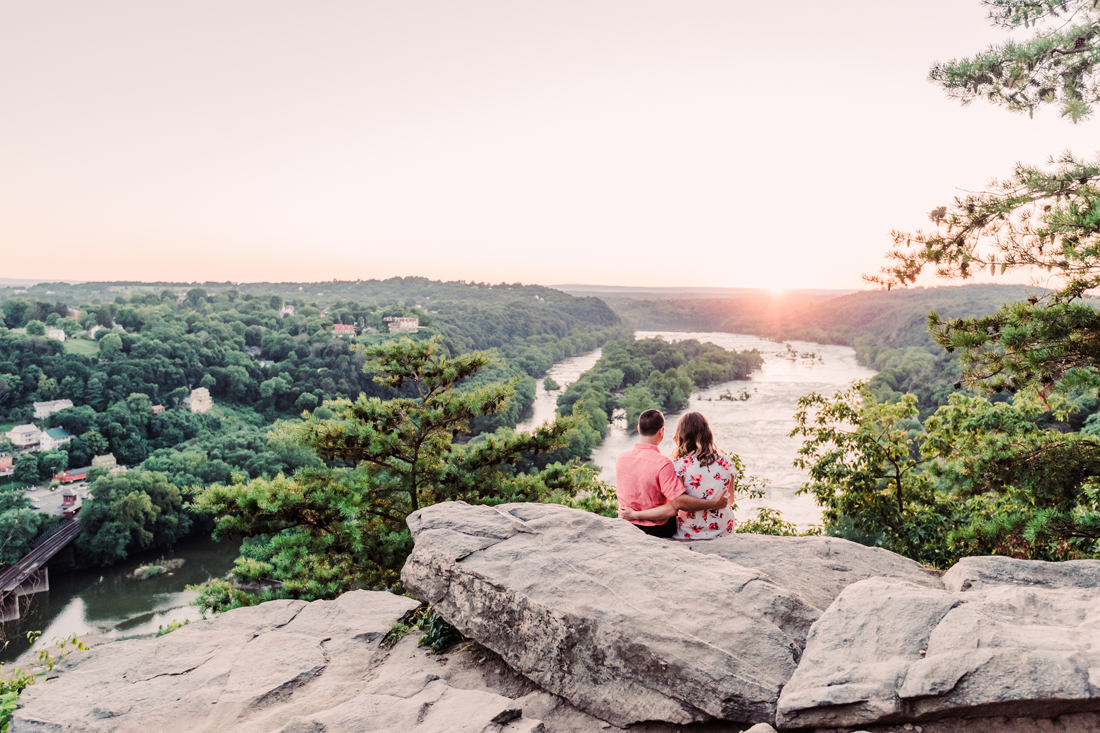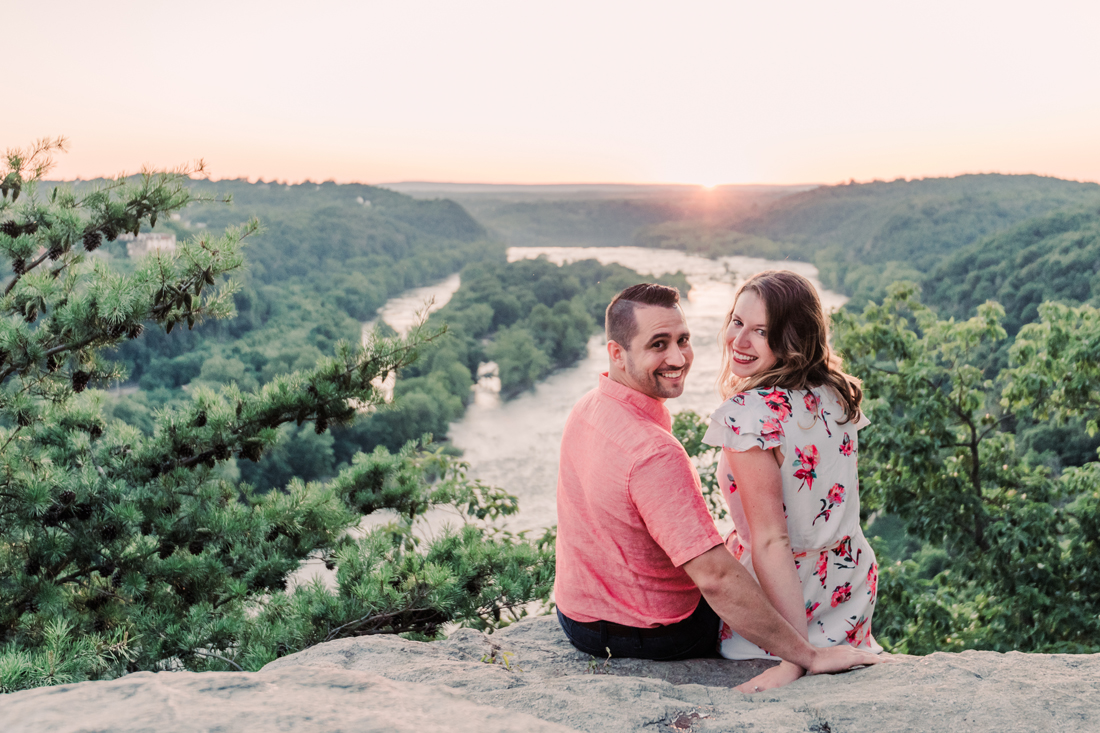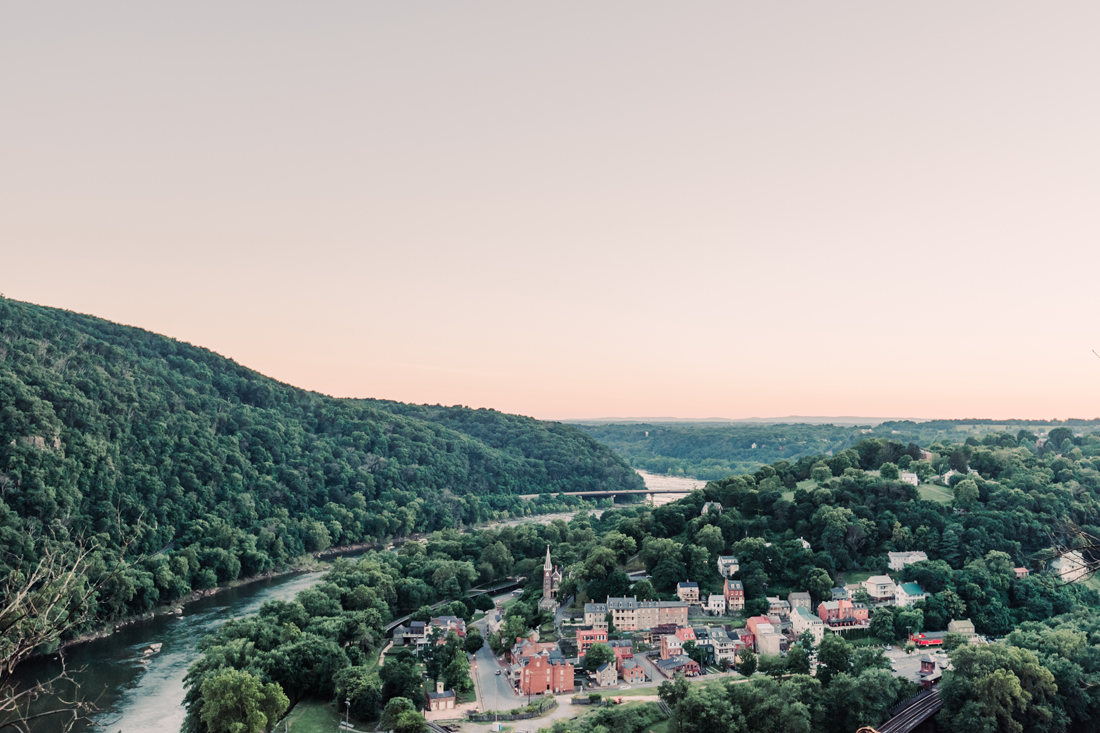 Such an incredible adventure with these two! Congratulations again Chelsea and Jon!!