Writing this blog post out at last is a crazy feeling.. somehow it's October already?! A month I've been pinching myself about since the end of last year when Hailey and I met up to discuss their wedding day! I've had the joy of photographing Hailey and Mike multiple times over the last several years, and in just ONE week, I get to have them back in front of my camera again… this time, in MAUI, HAWAII!!! AHHH!!
Because we couldn't let such a milestone go by without a few more photos, we met up for a session in Odessa, DE – an adorable town where they've made lots of memories together, especially at the beginning of their relationship. This main street couldn't have been cuter, and made for the perfect backdrop for Hailey & Mike's session with their handsome and beautiful pups, Vinny and Mia! And while these photos make it look like the most perfect weather (which it actually really was), Hailey and I were watching the forecast like crazy people leading up to it! (seriously, I don't even think I stalked it this much for my own wedding! haha), the 90% to 60% to 100% to 10% rain forecast kept us on our toes, but in the end it paid off beautifully! Oh and the best part? Getting to stop by to see Kate at Love and Luster to adorn these cute pups with the sweet floral collars!!! Yup. I'm in love with all of this! I'm going to be gushing like a maniac next week watching these two get MAUID <3 It's been so much fun and such an honor to photograph these two & call them friends!! Congratulations Hailey & Mike! Can't wait to see you in a week!!!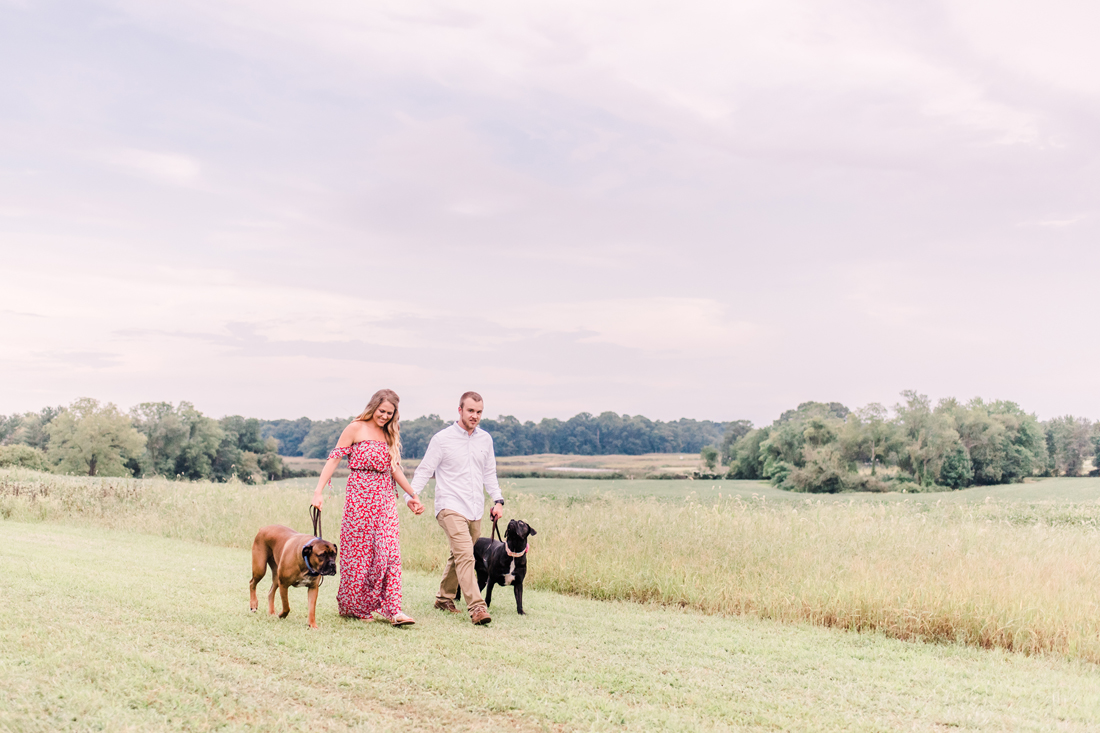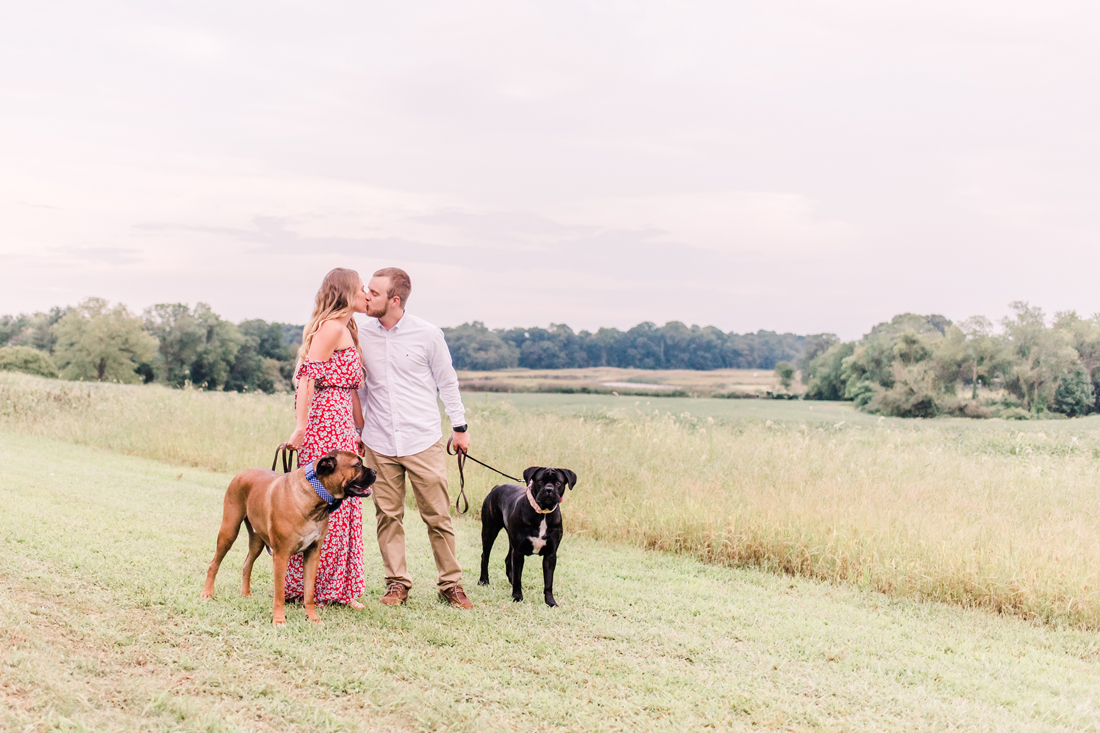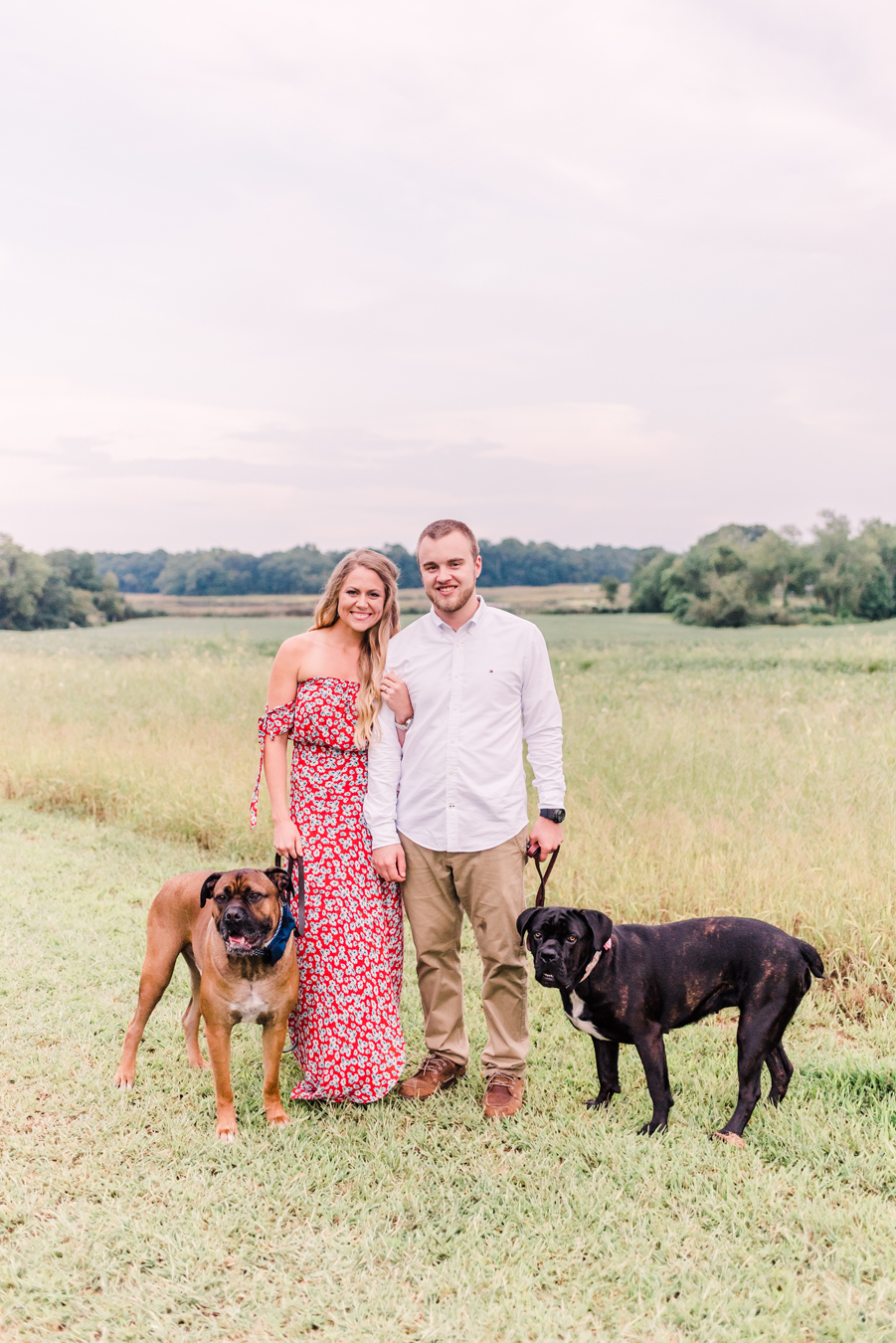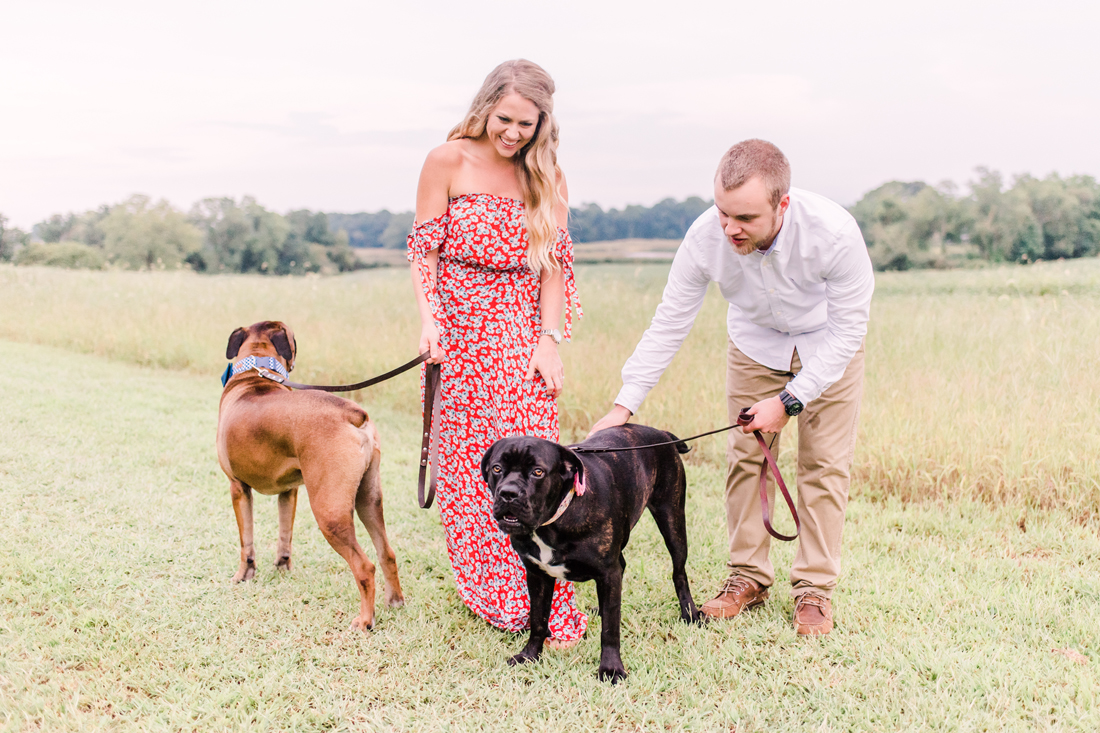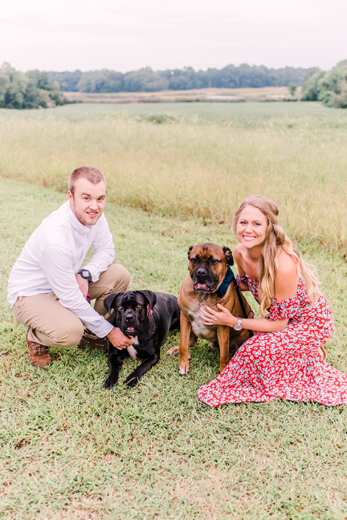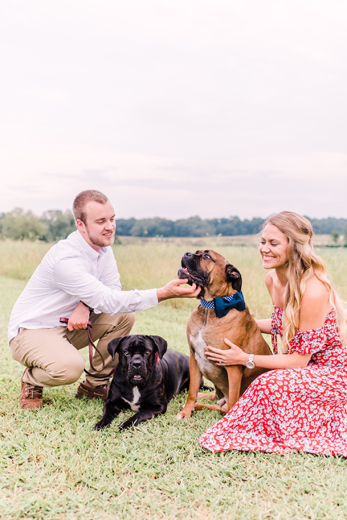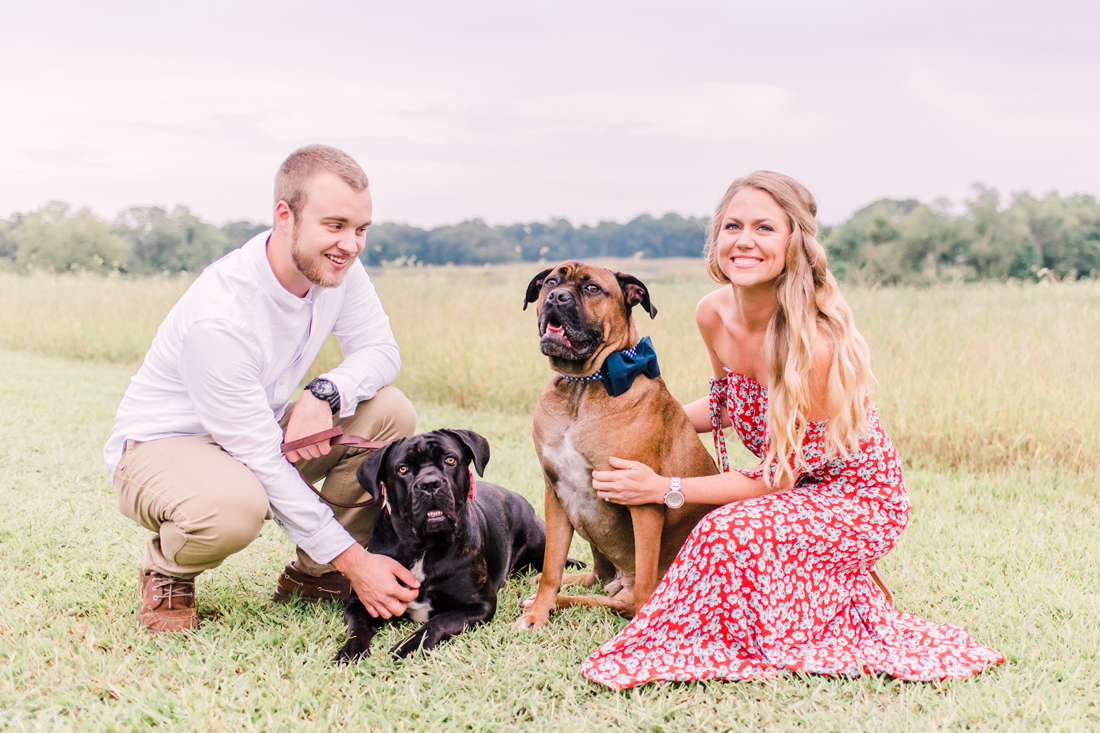 Omg they're all just the cutest!!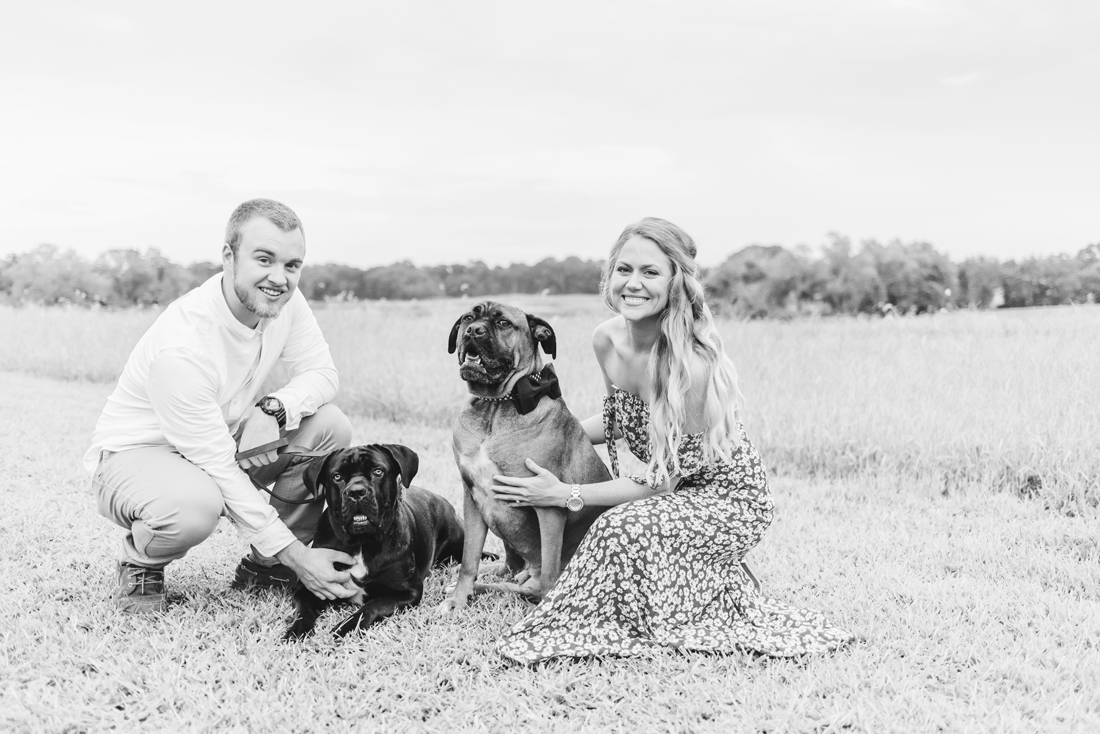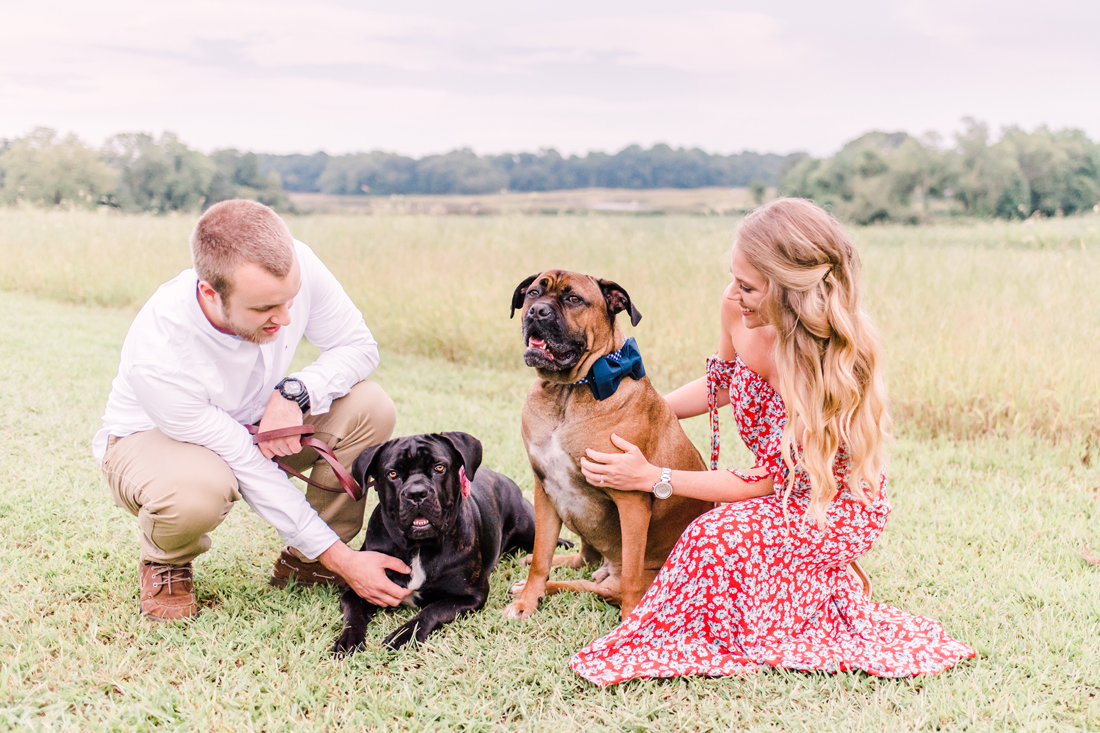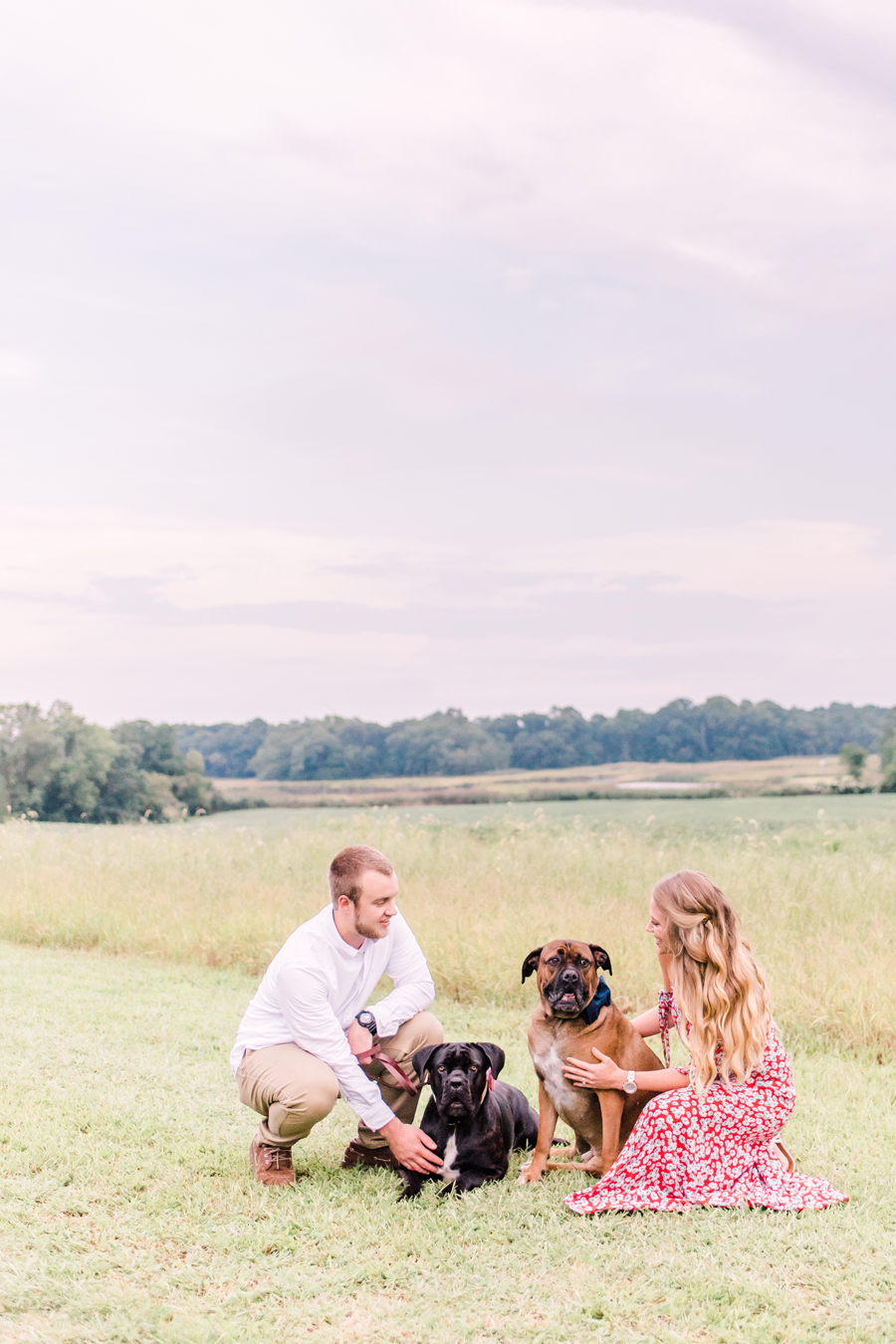 Cannot get over that cotton candy sky too! Of course, it may have down poured about an hour later, but totally worth it! haha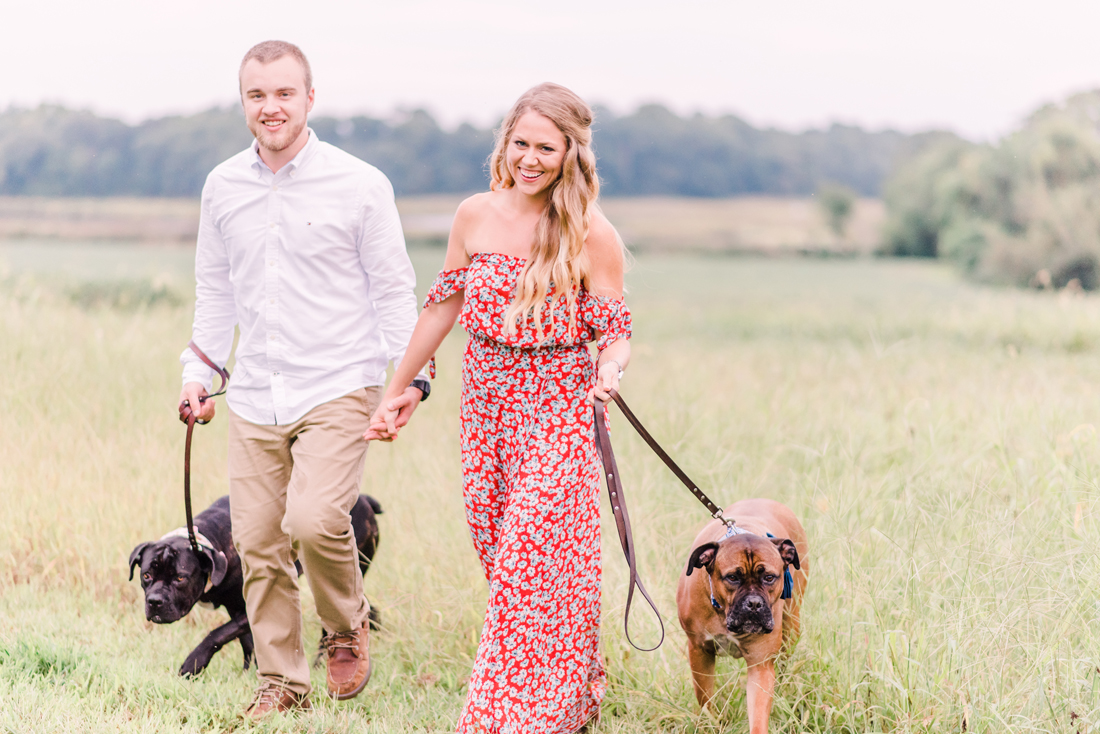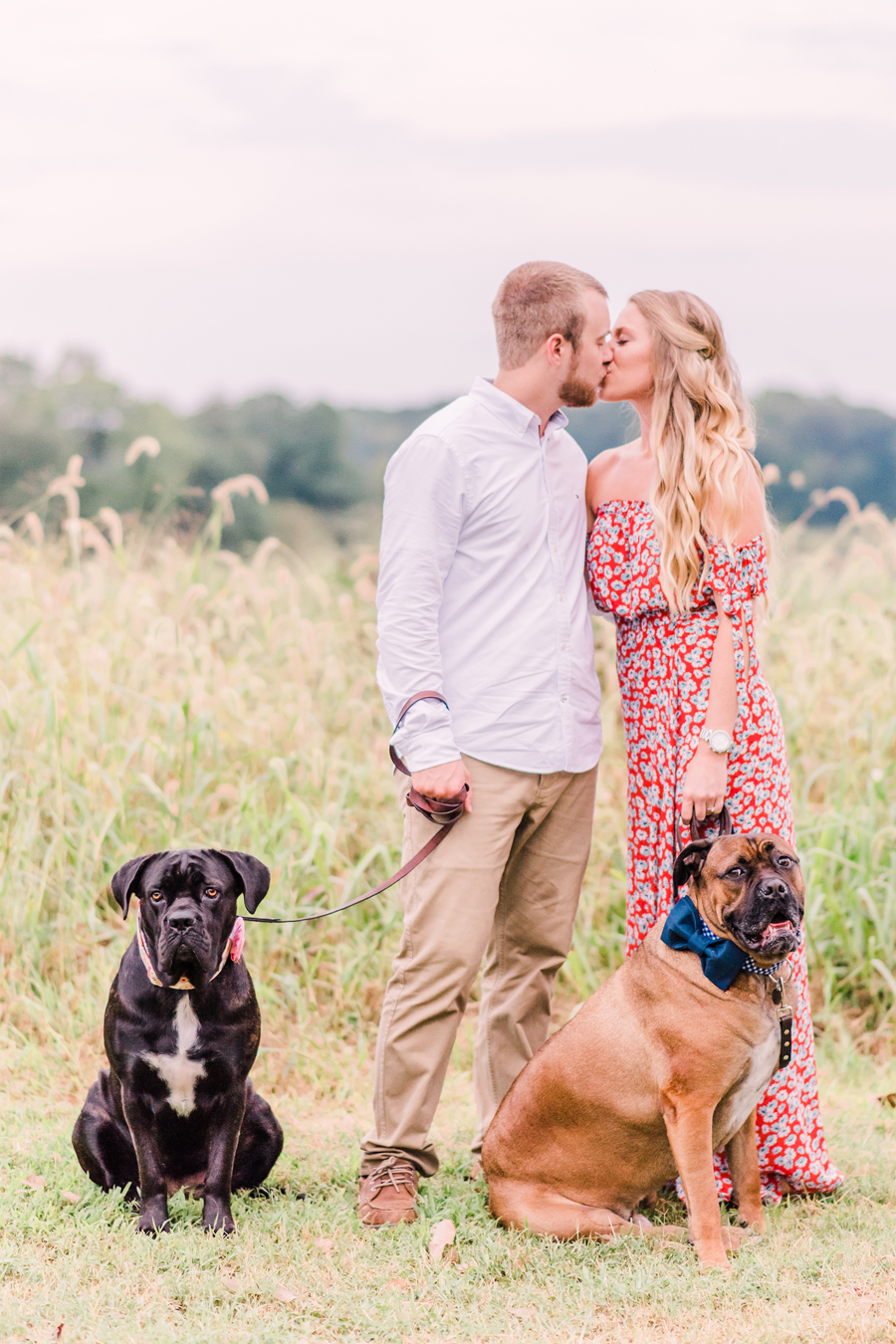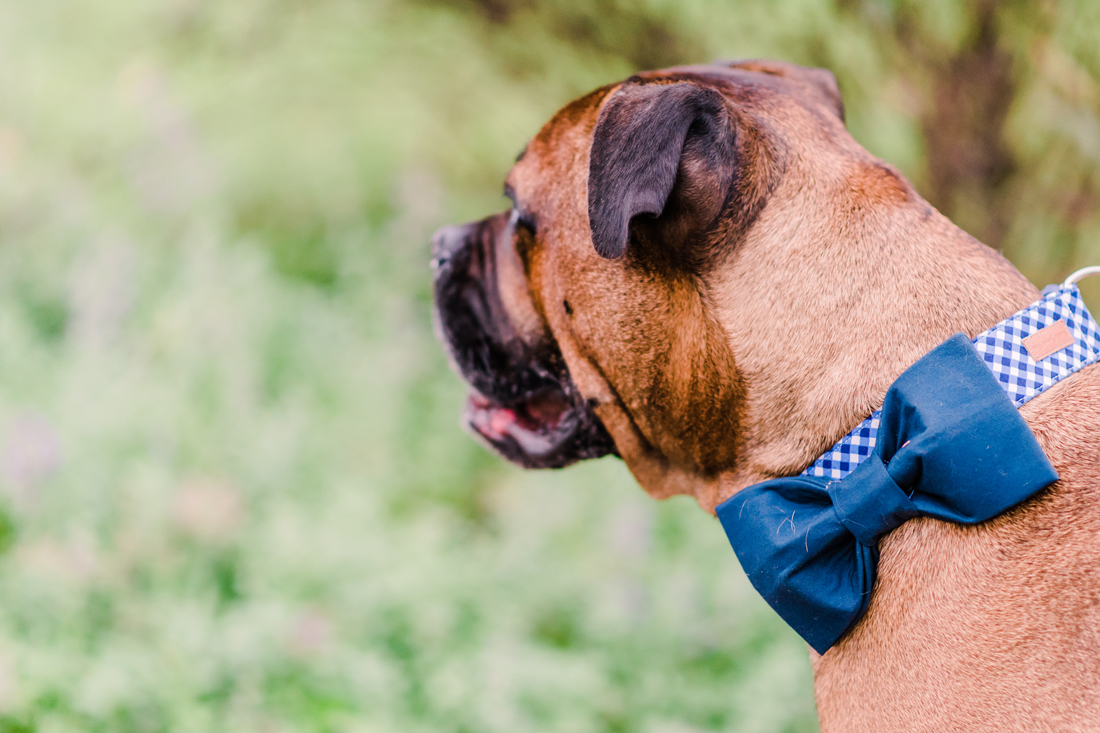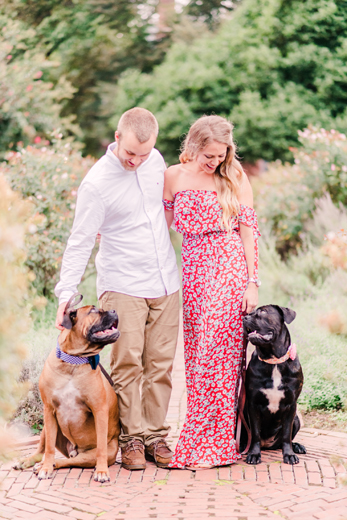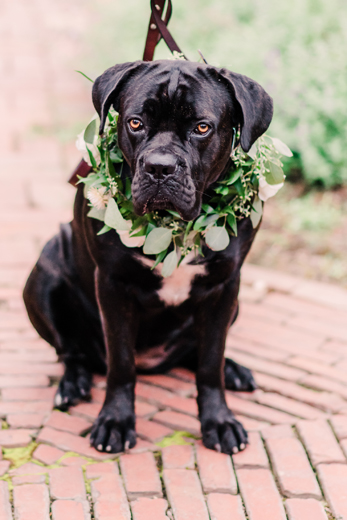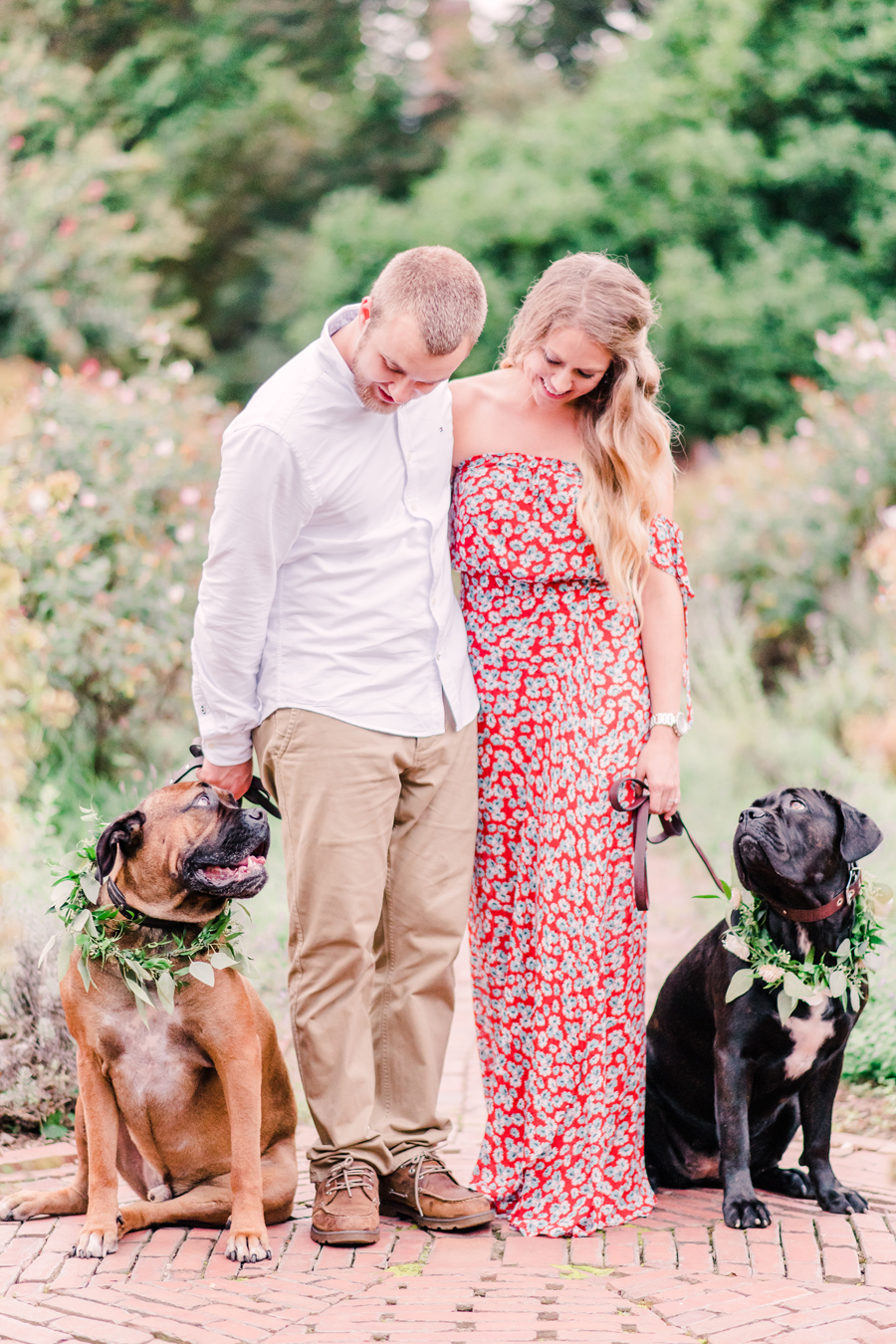 Ahhhh!! The love!!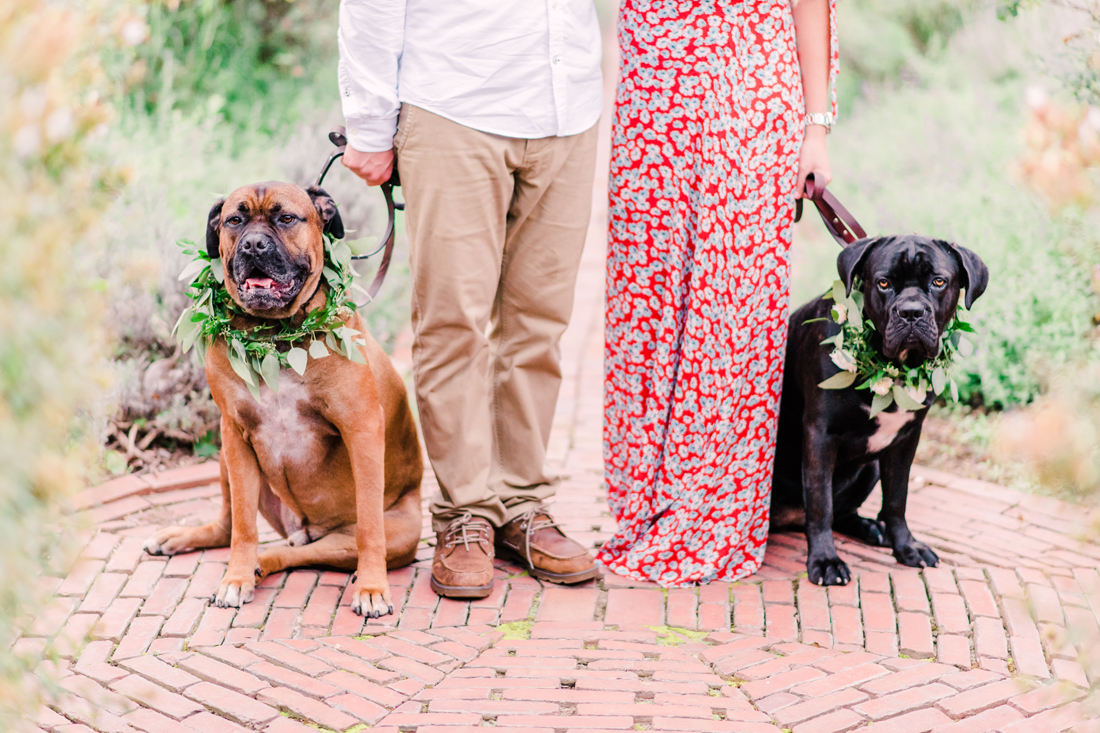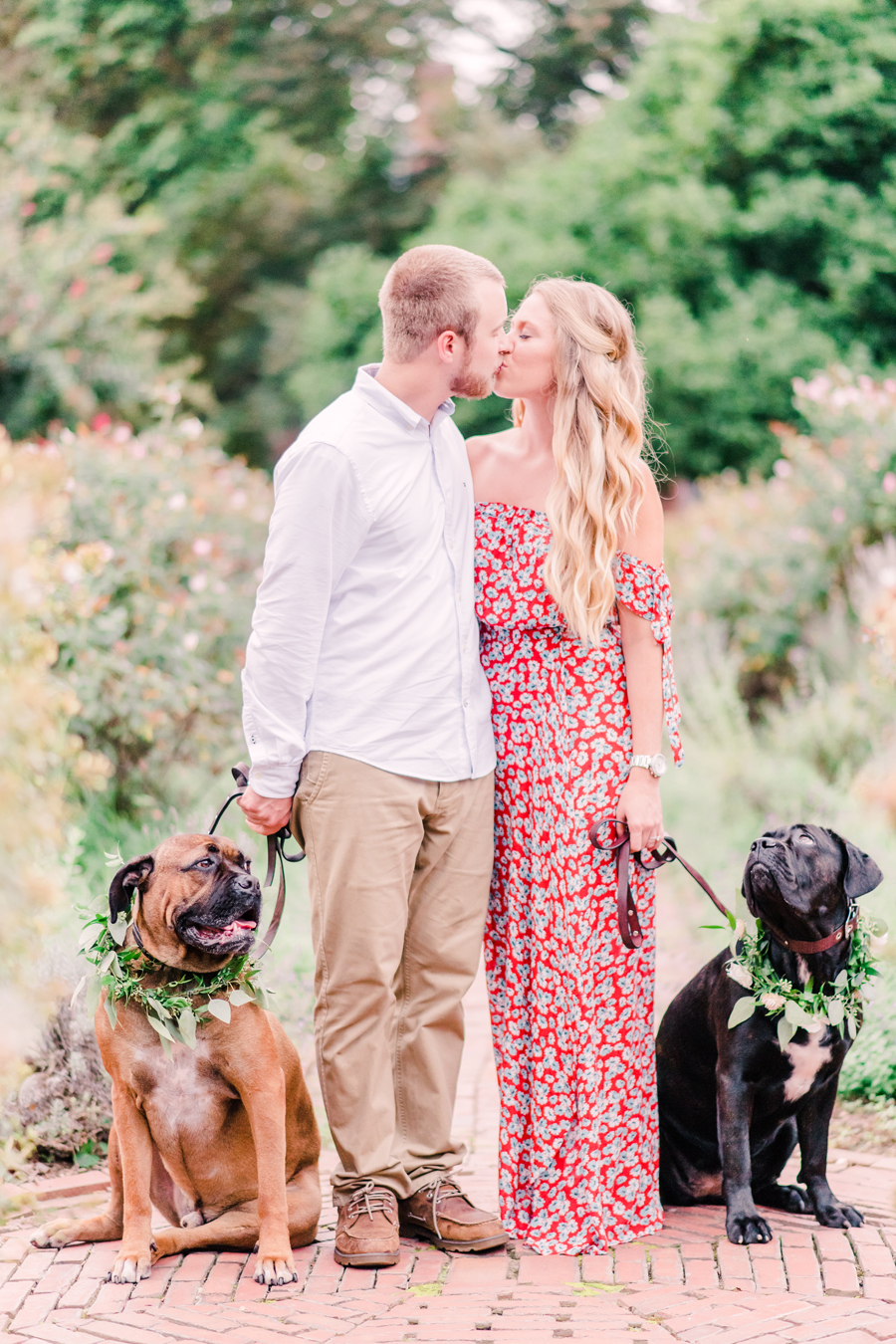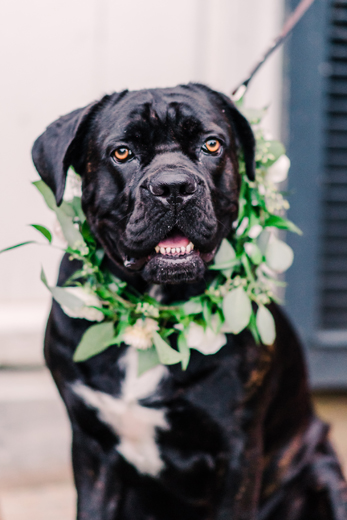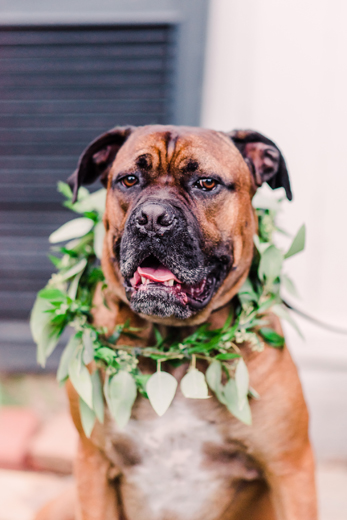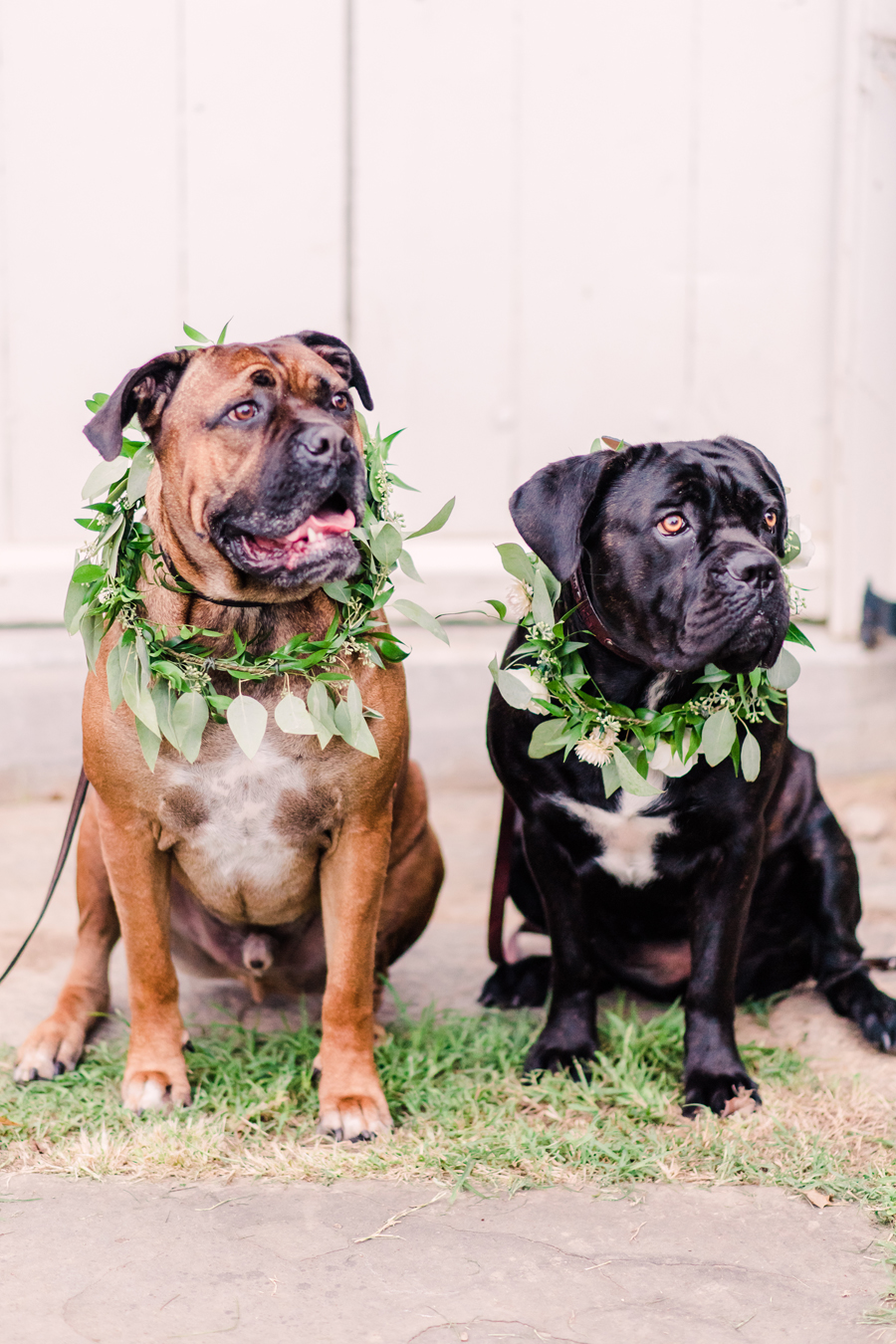 Love & Luster, you are the best!! These flower collars are the cutest!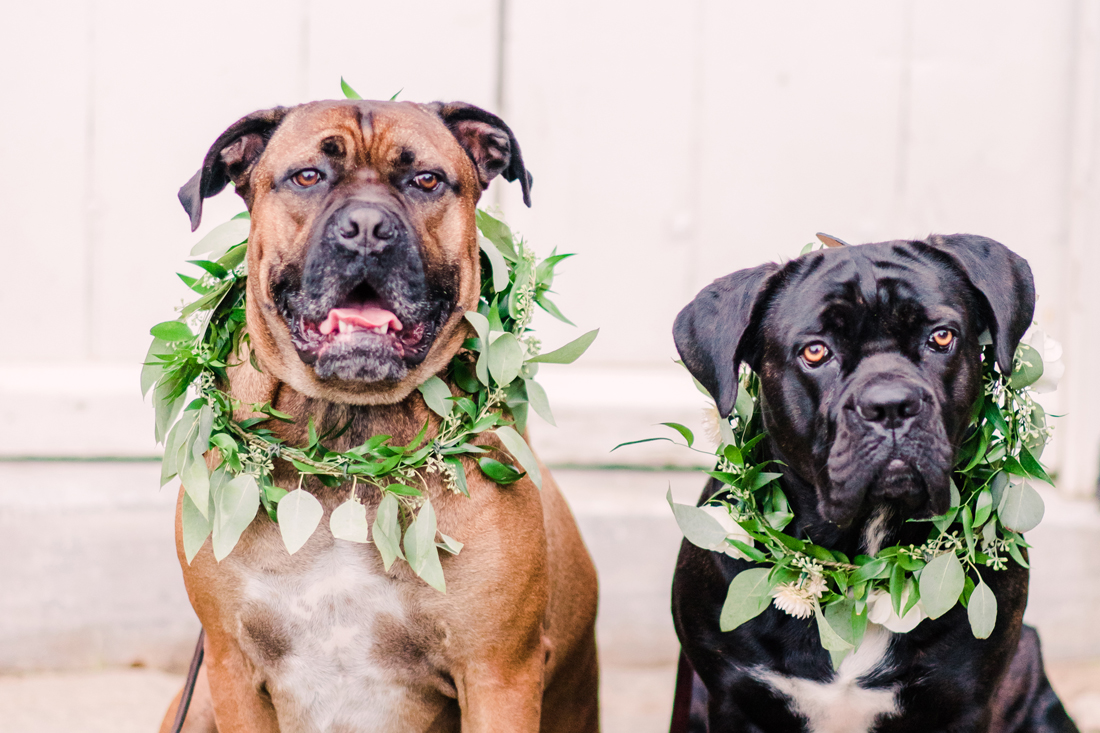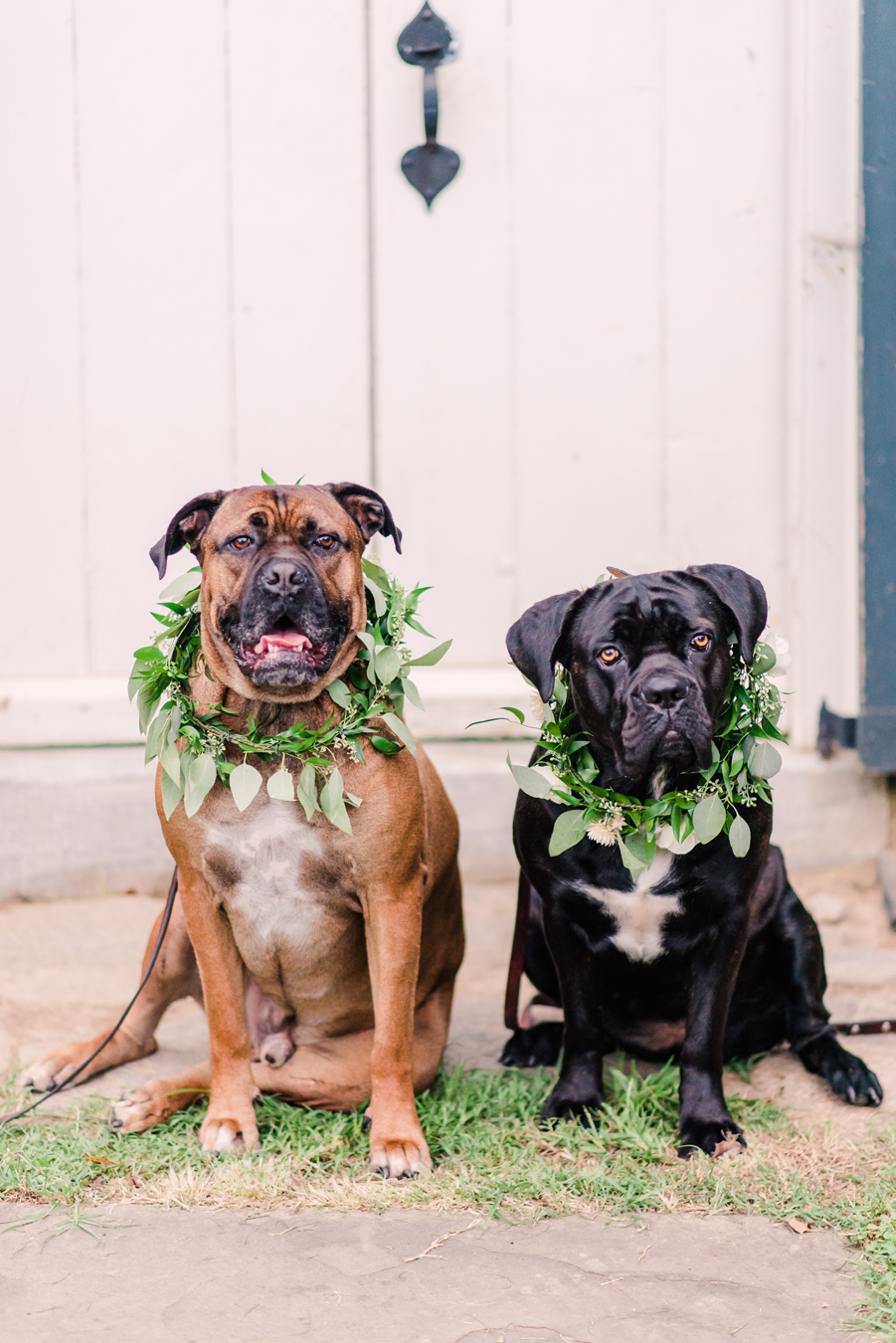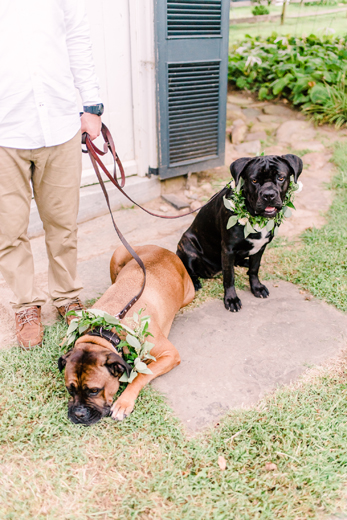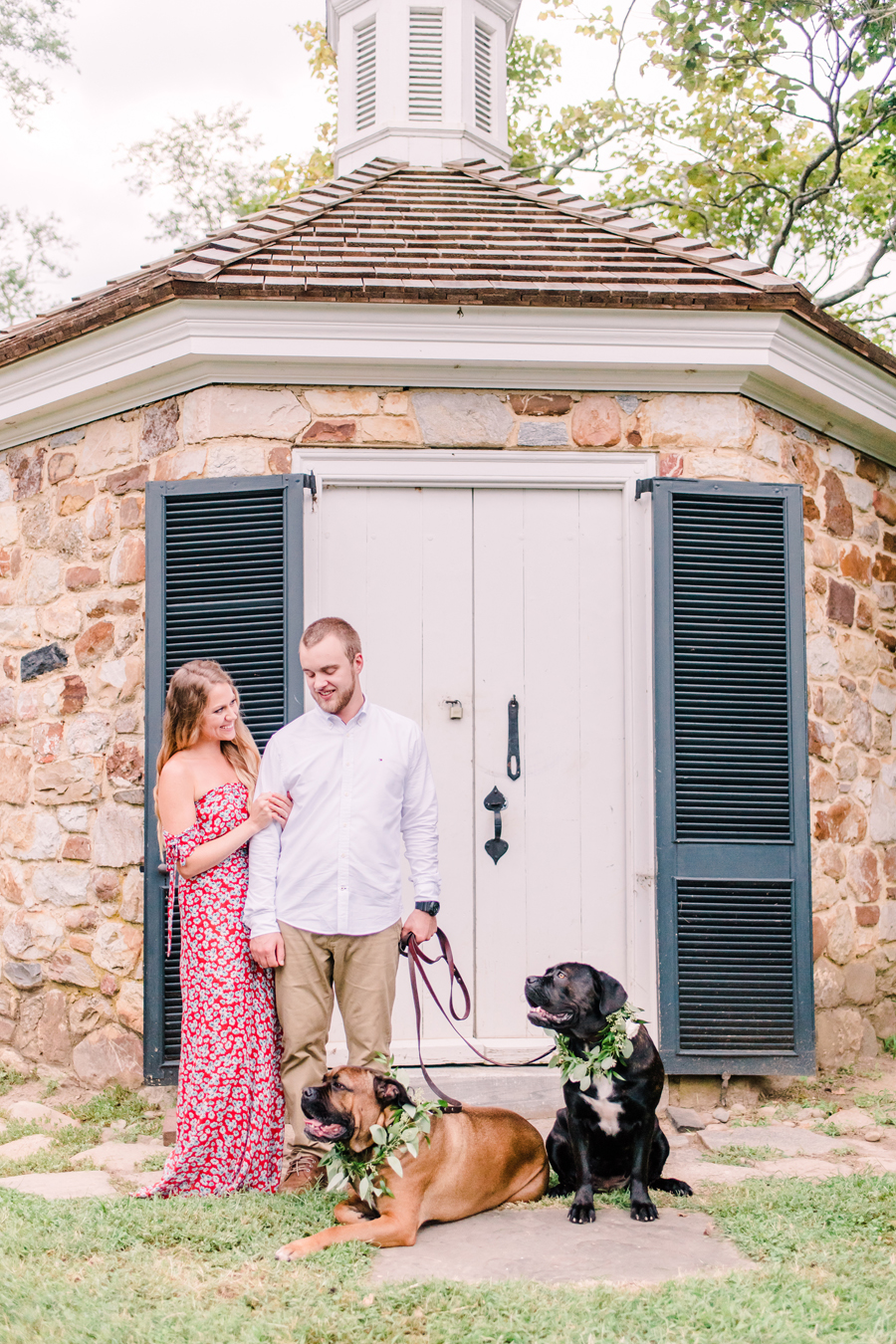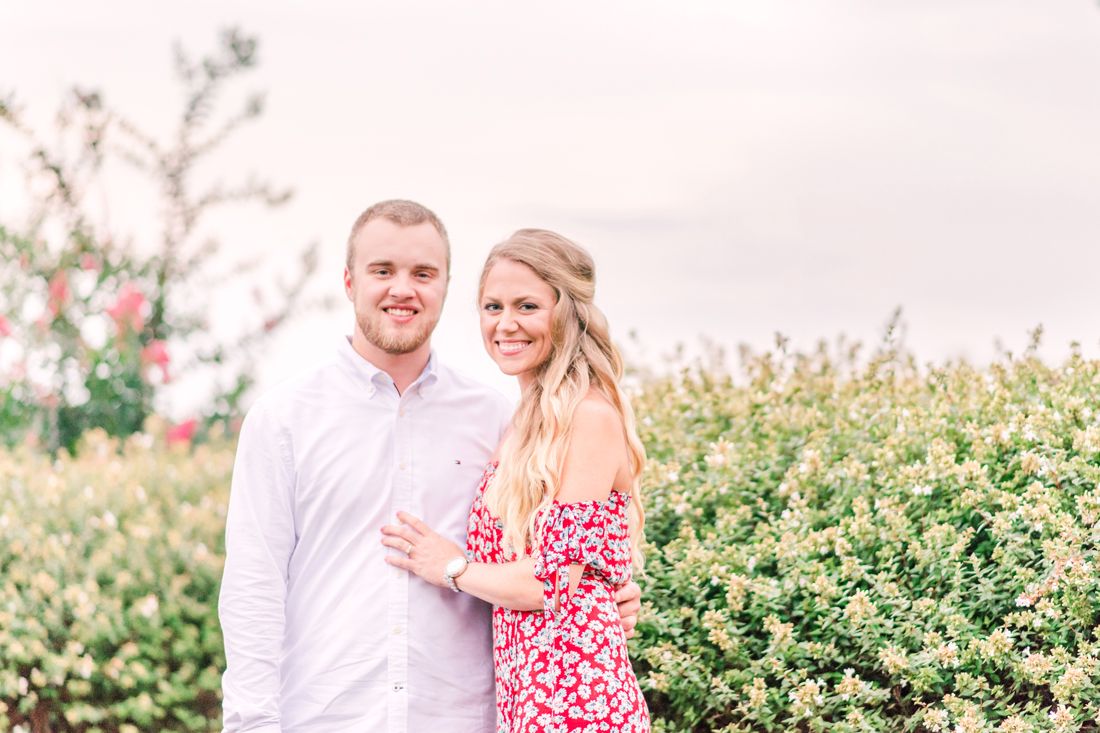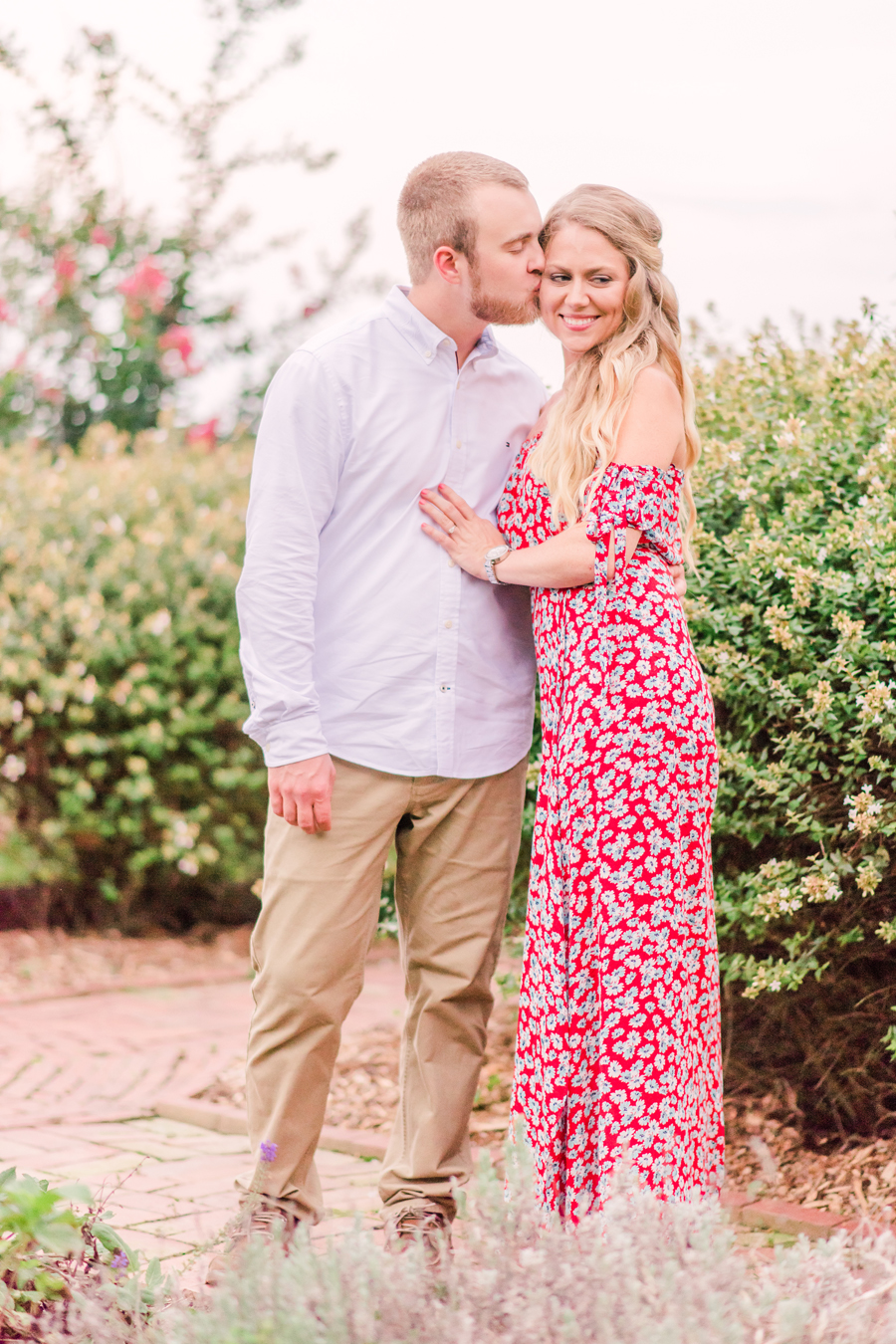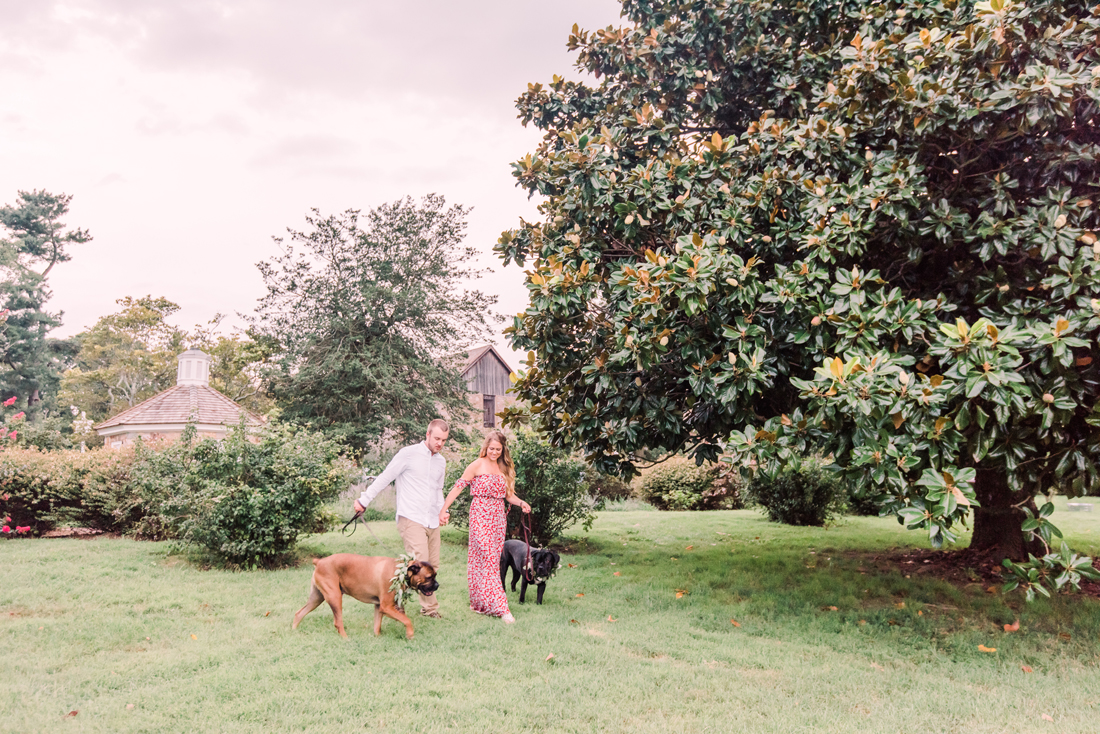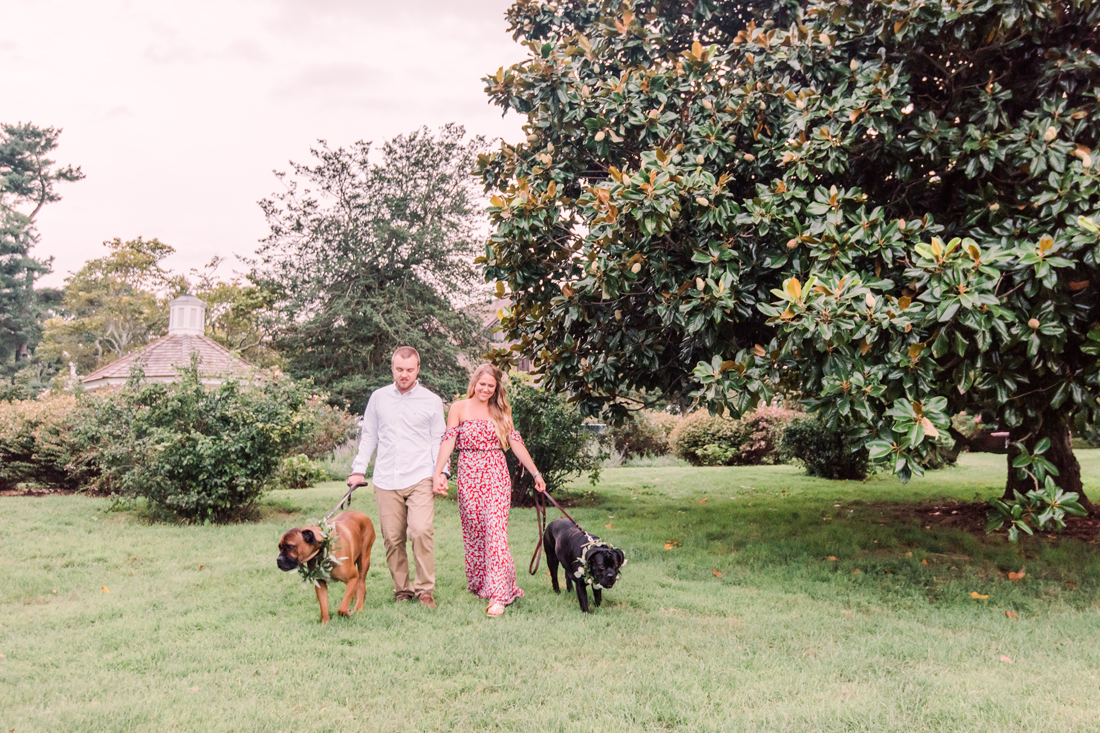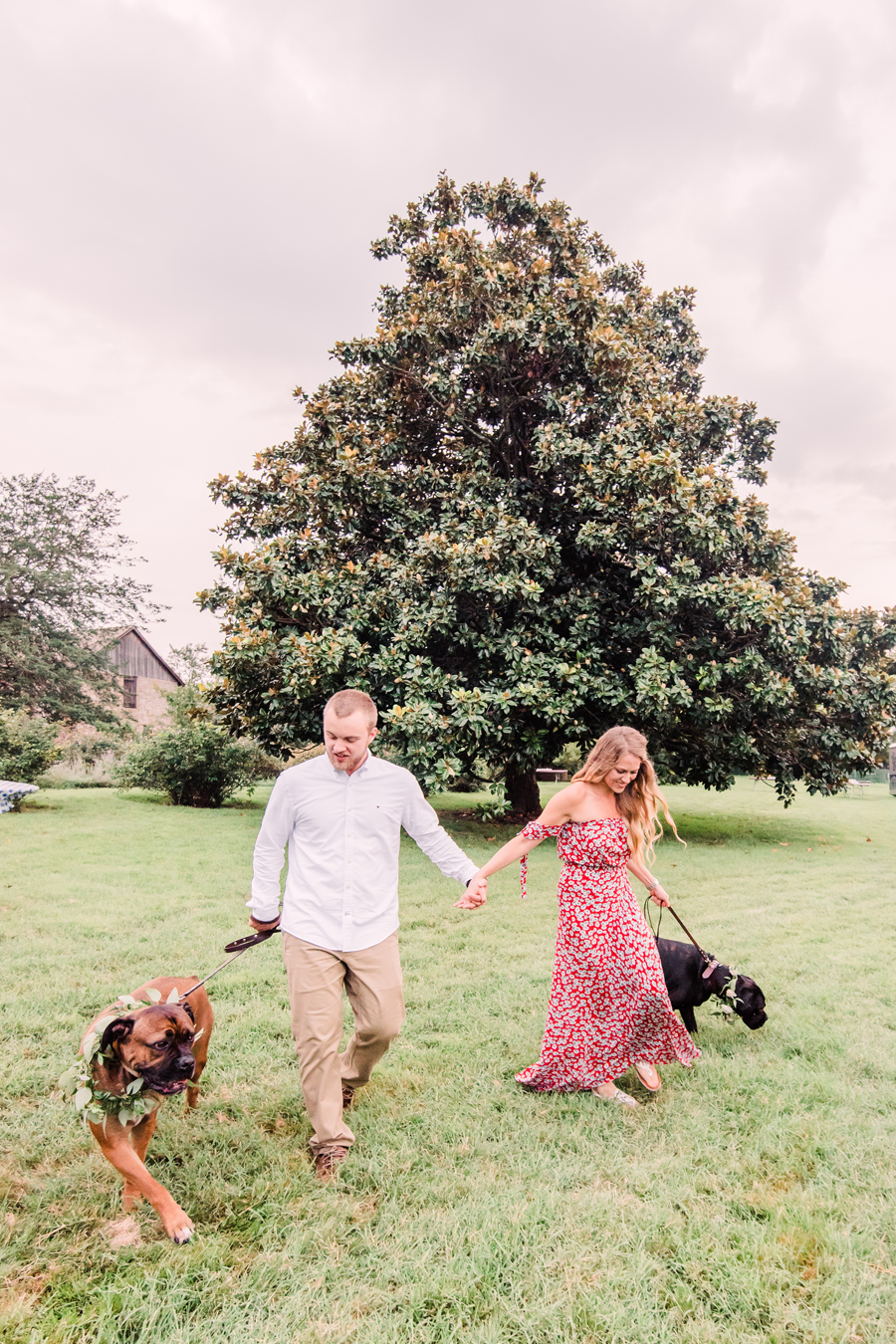 So many favorites!!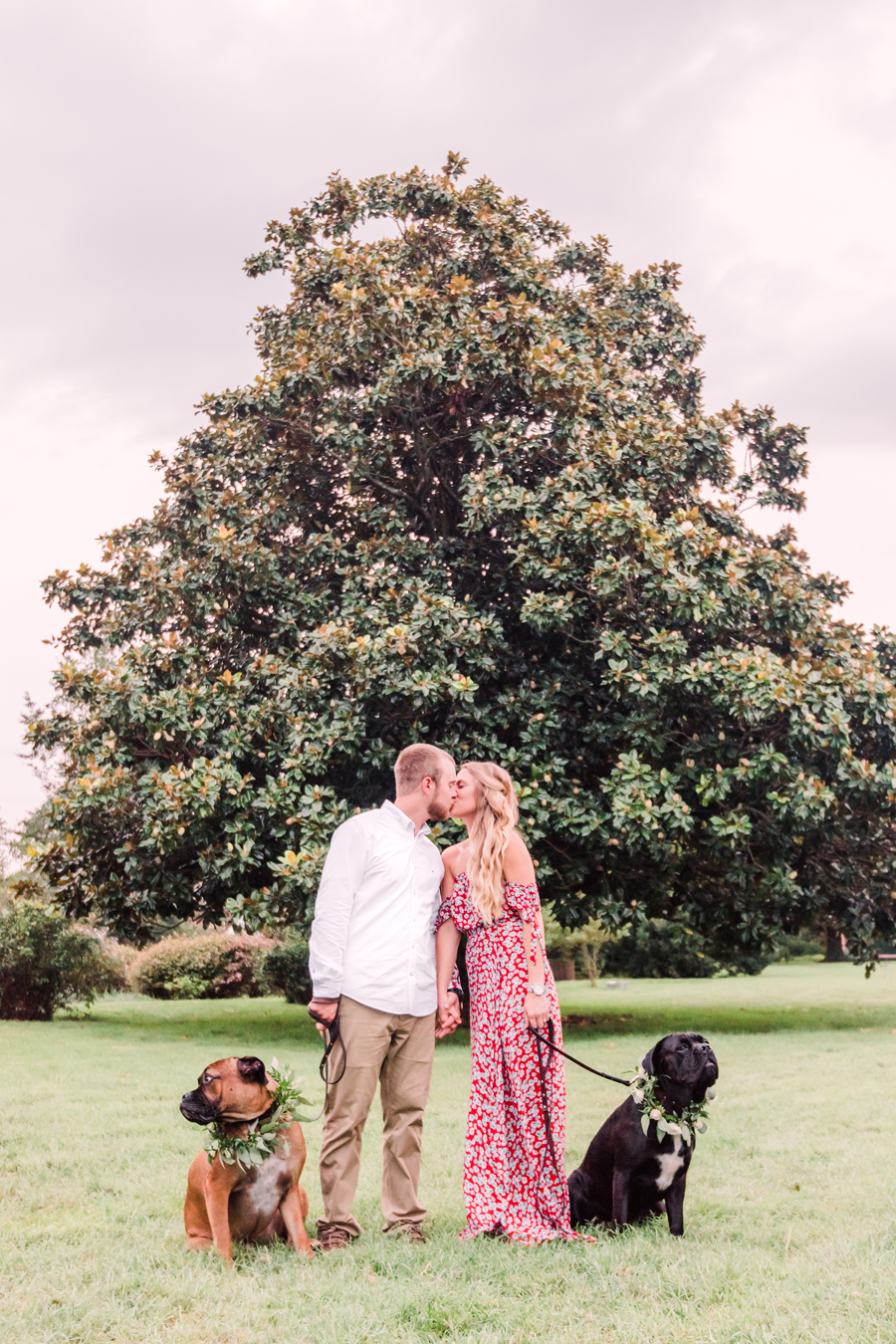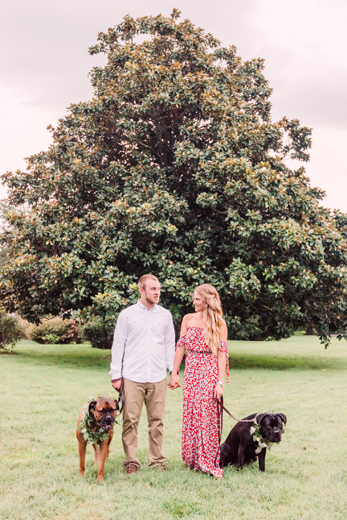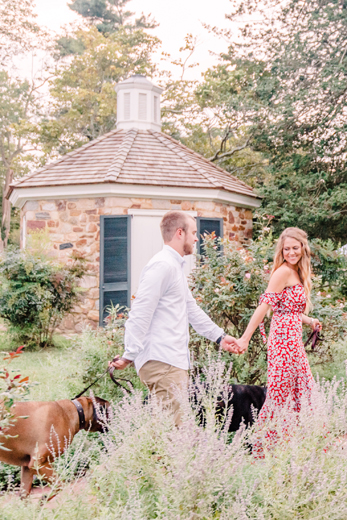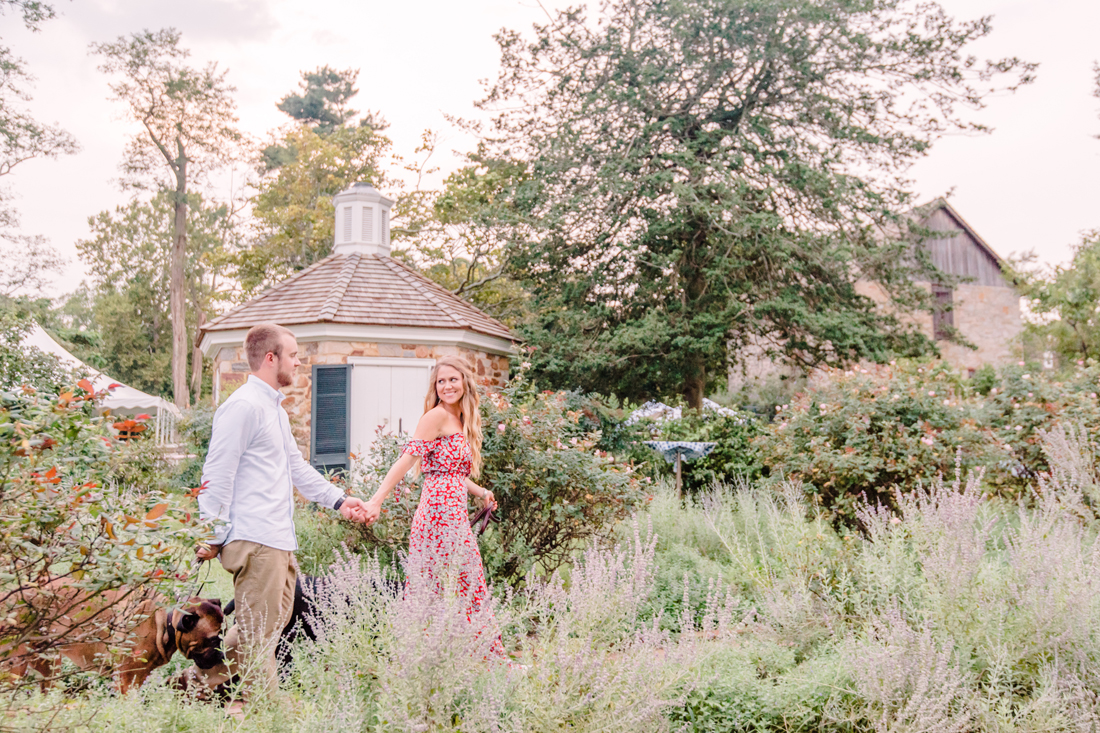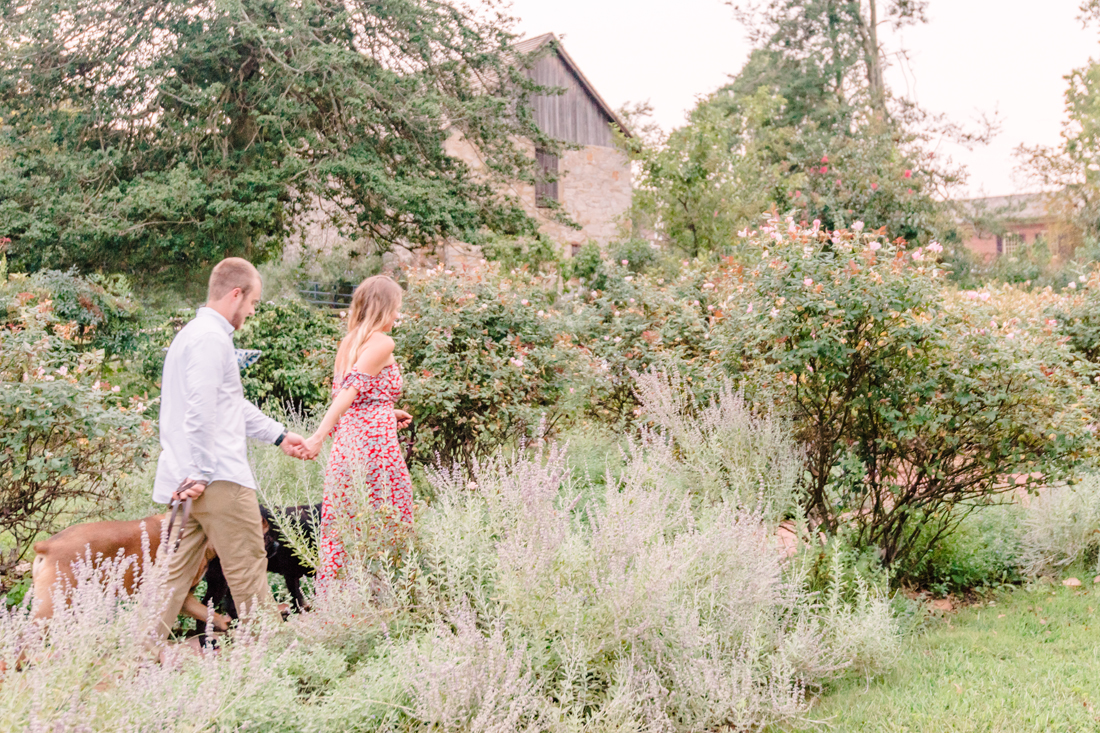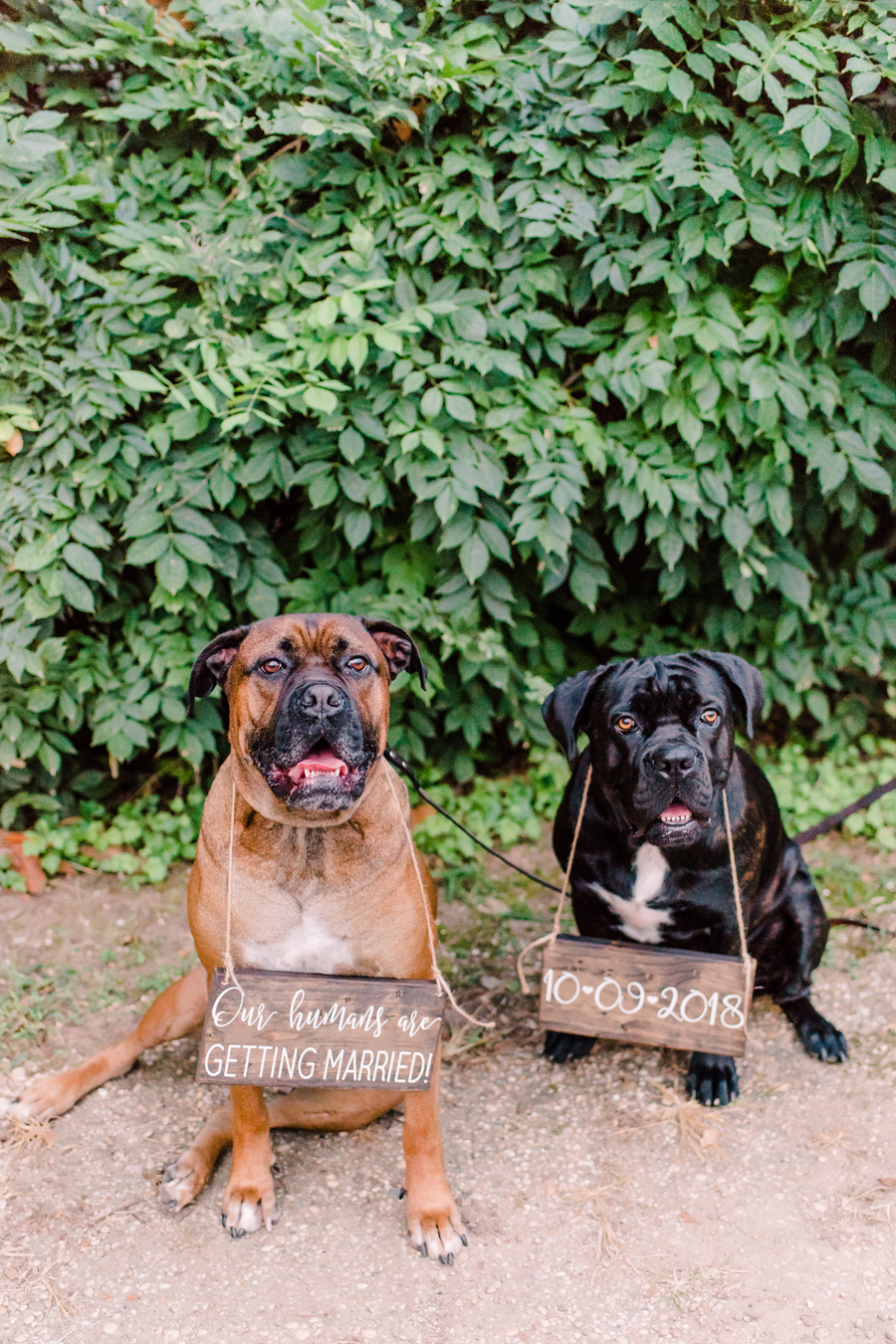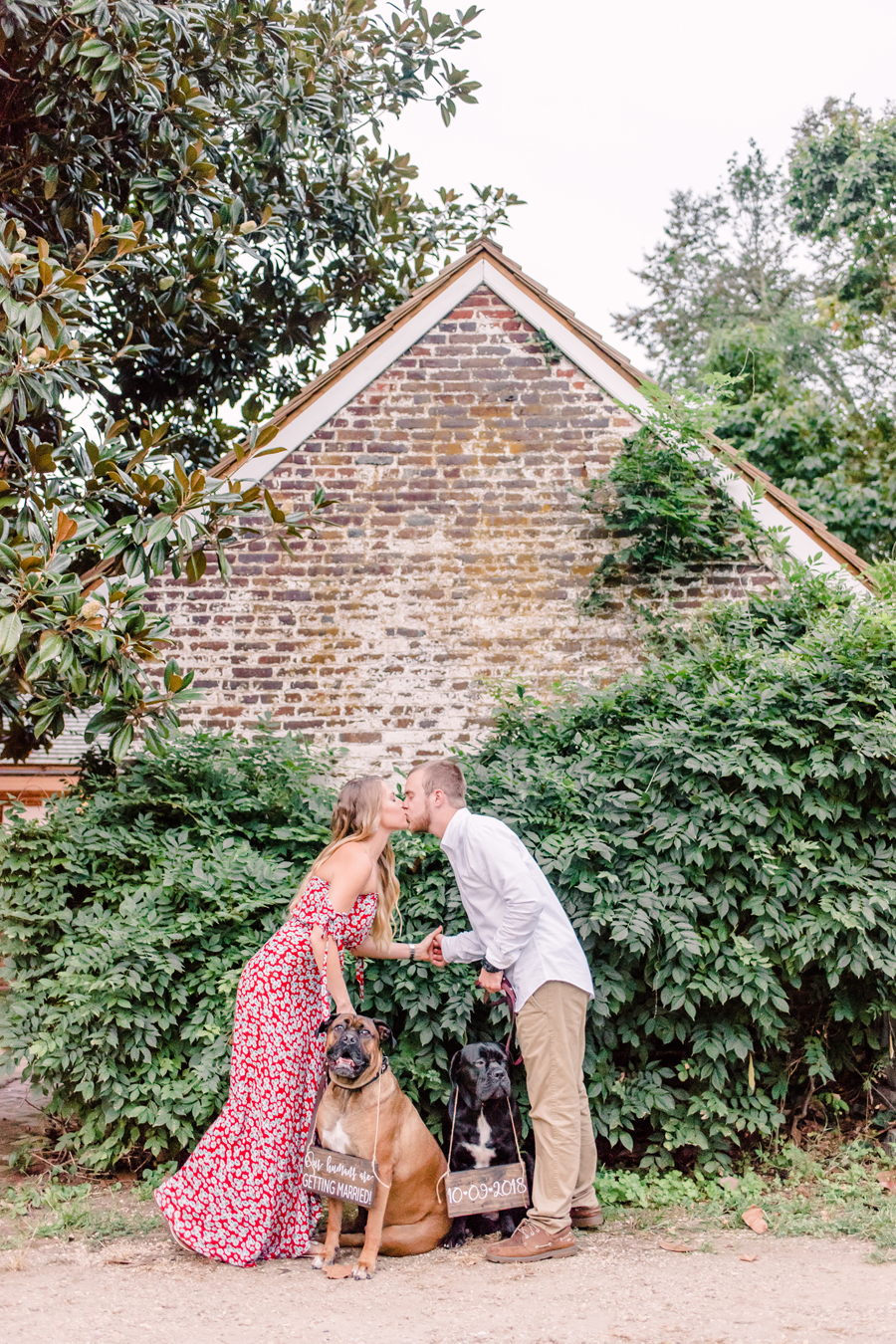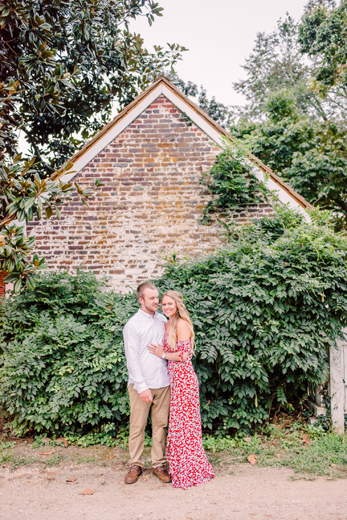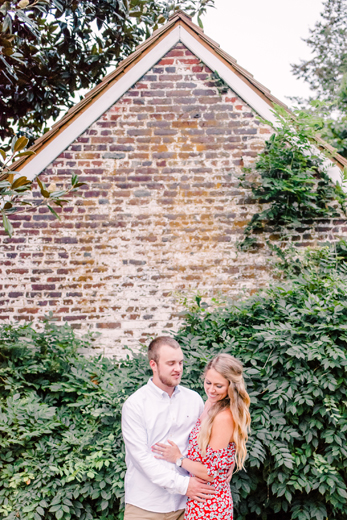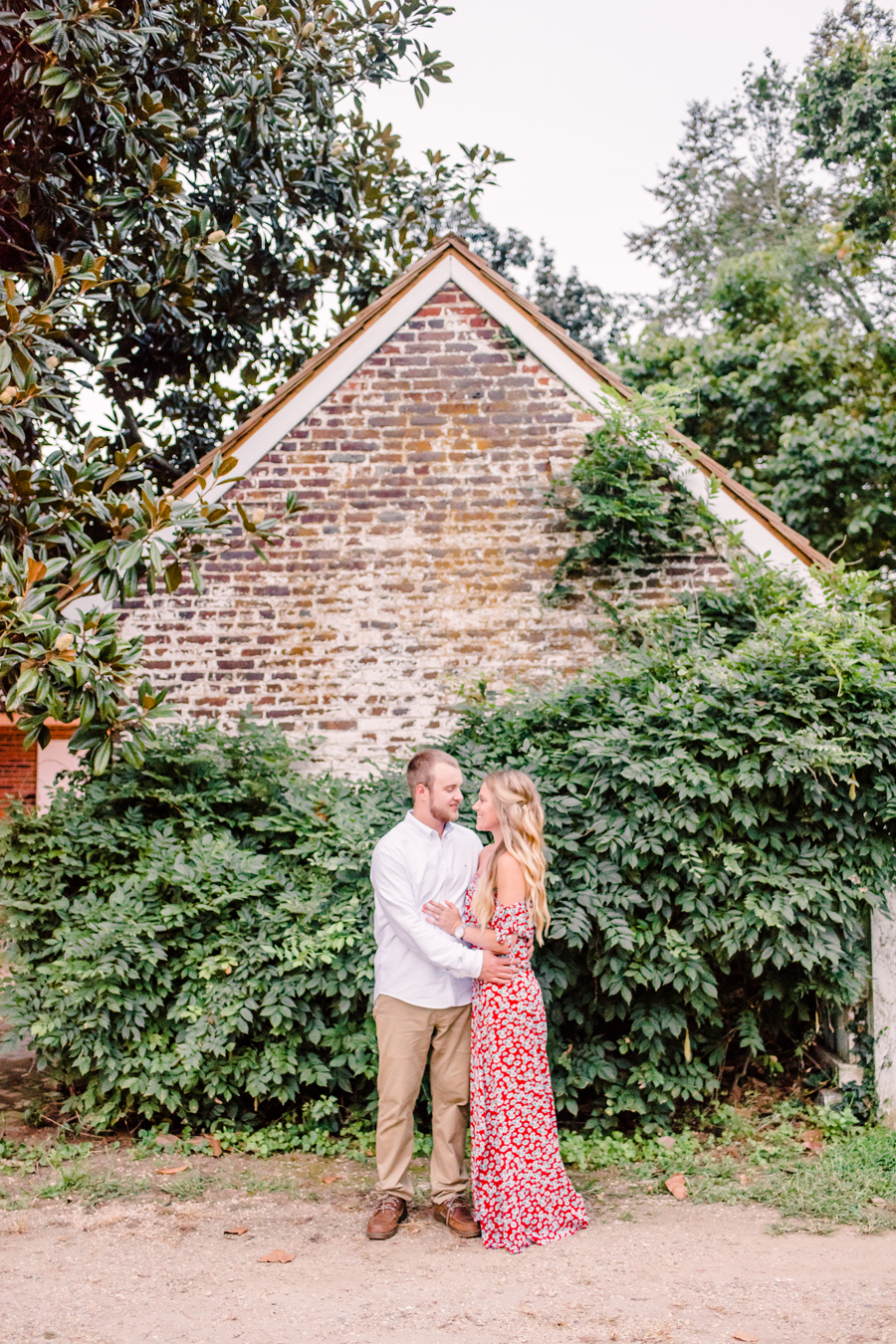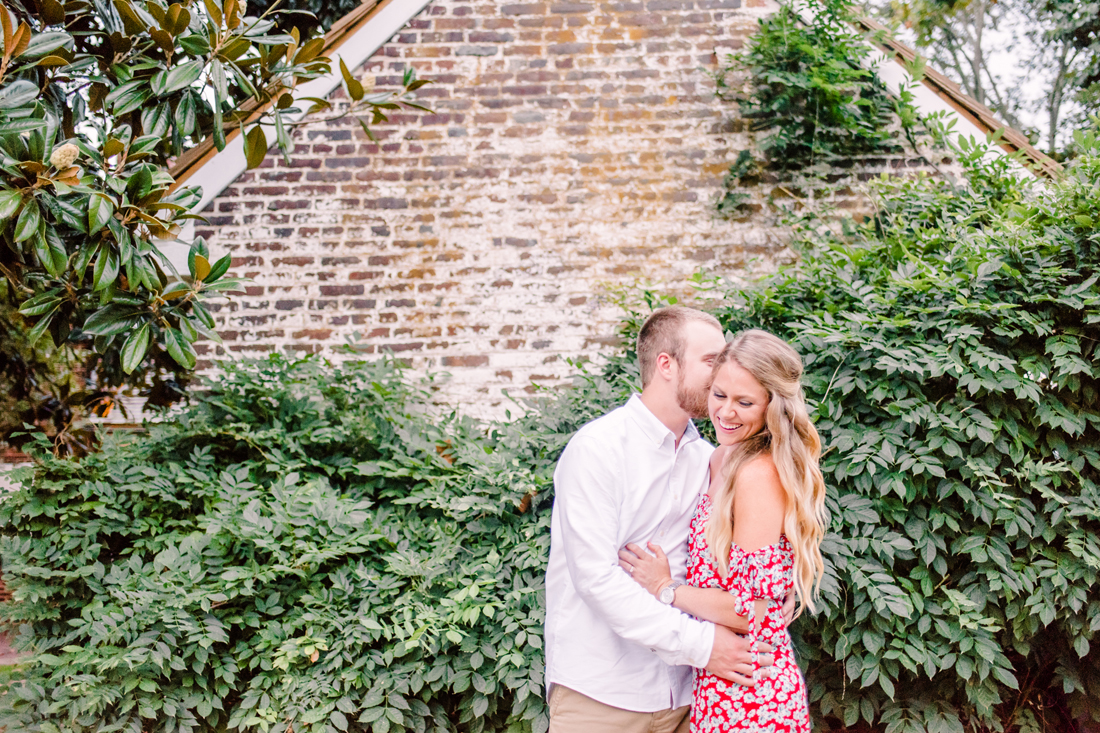 ADORABLE! Hailey you are so beautiful!!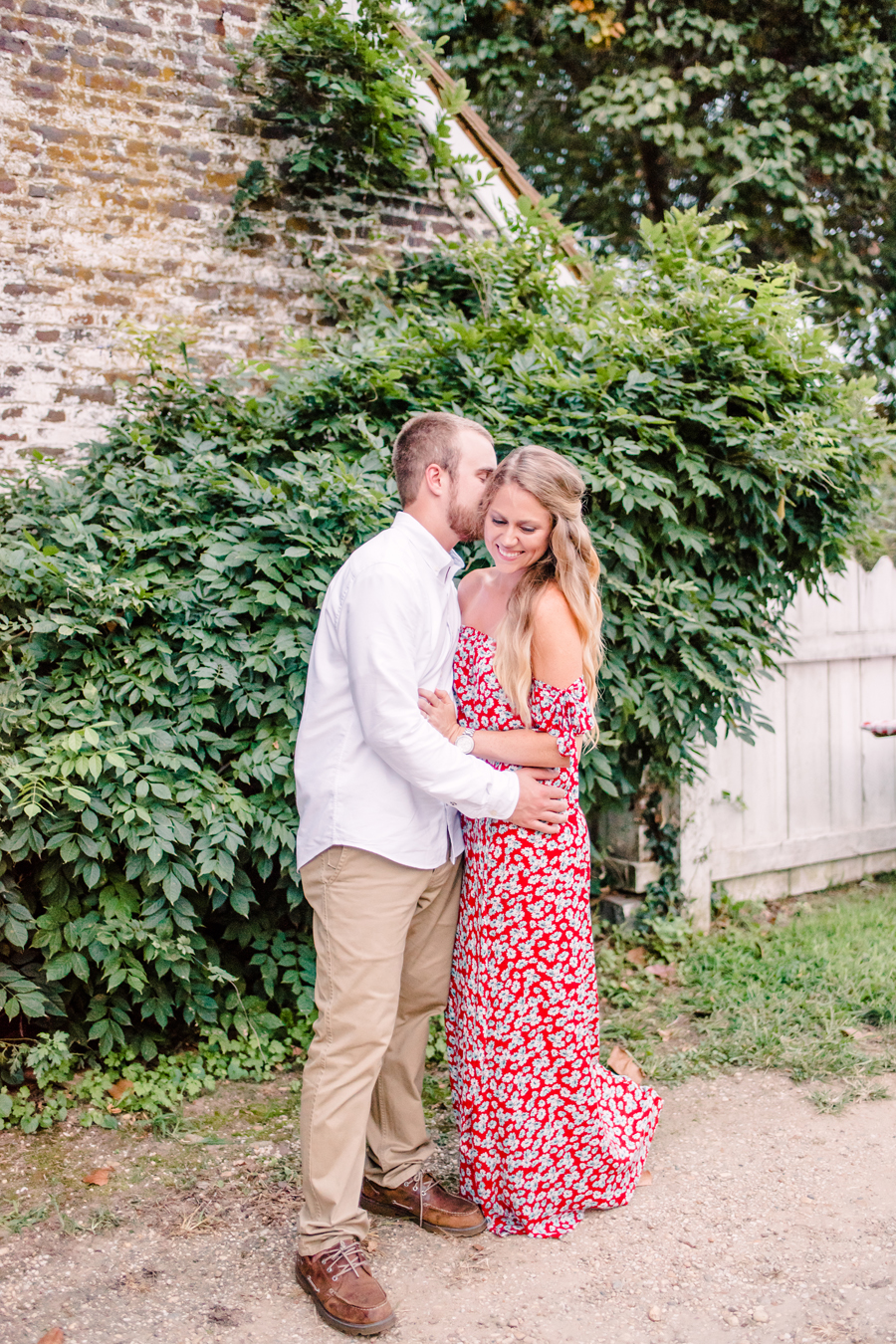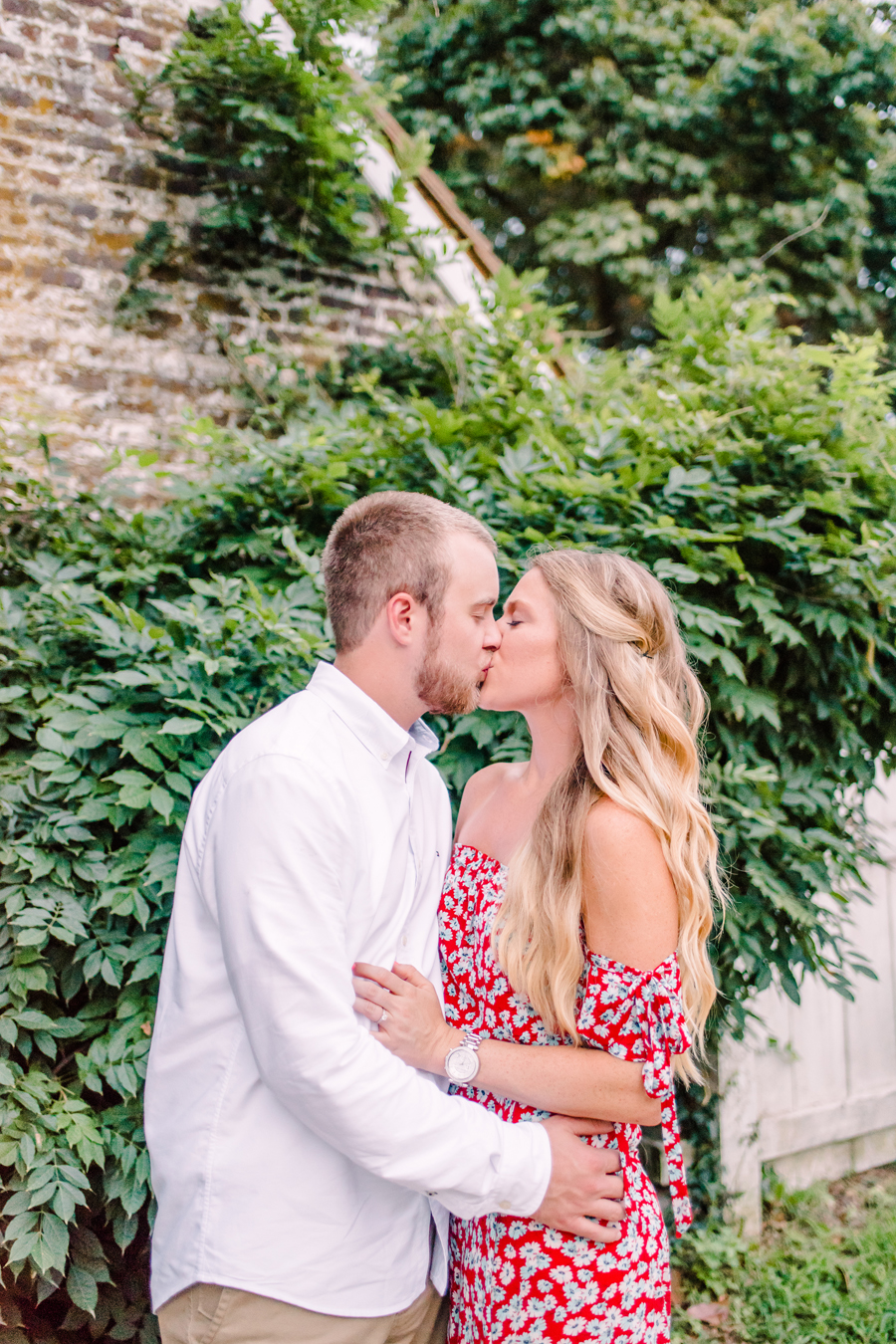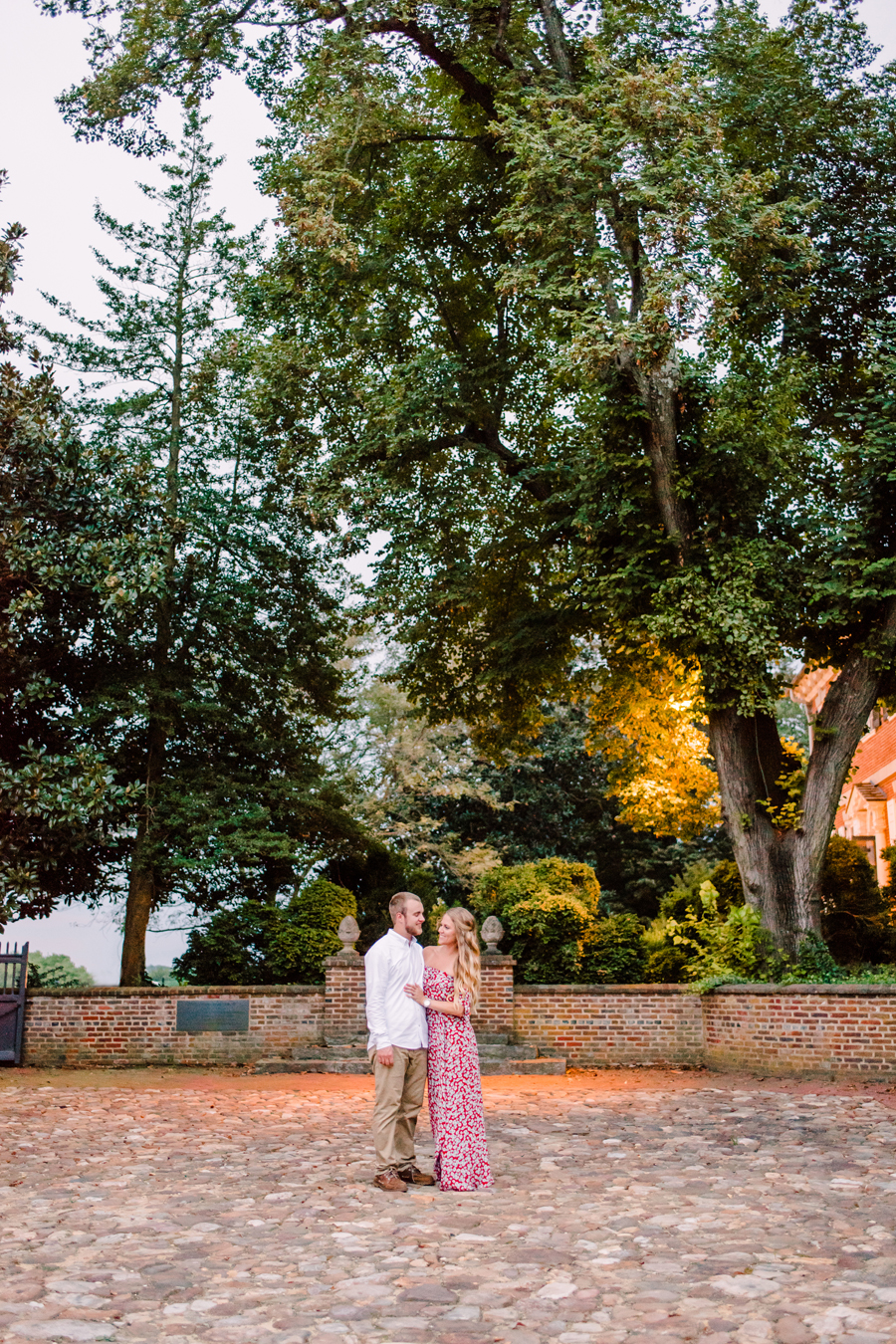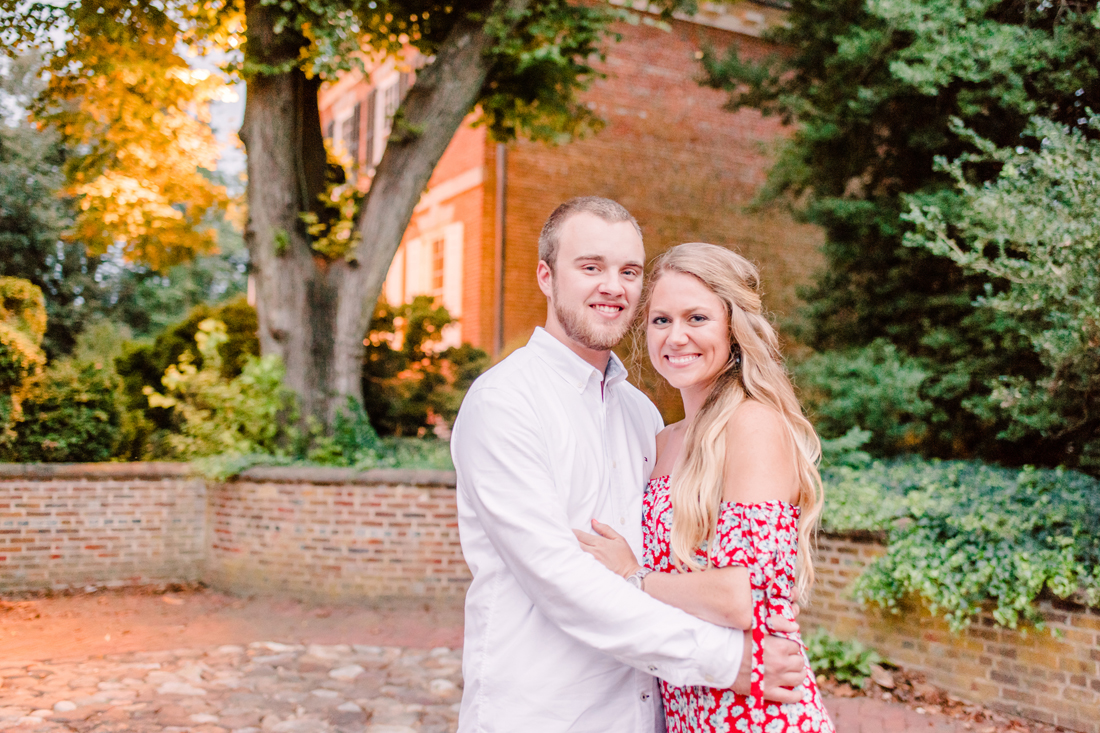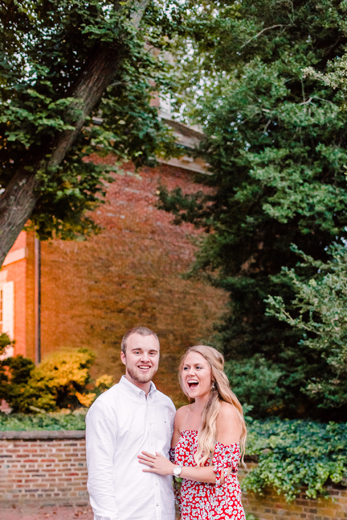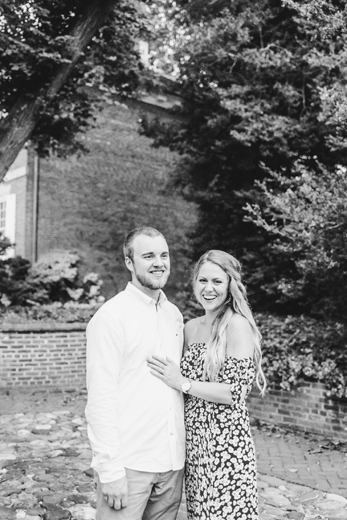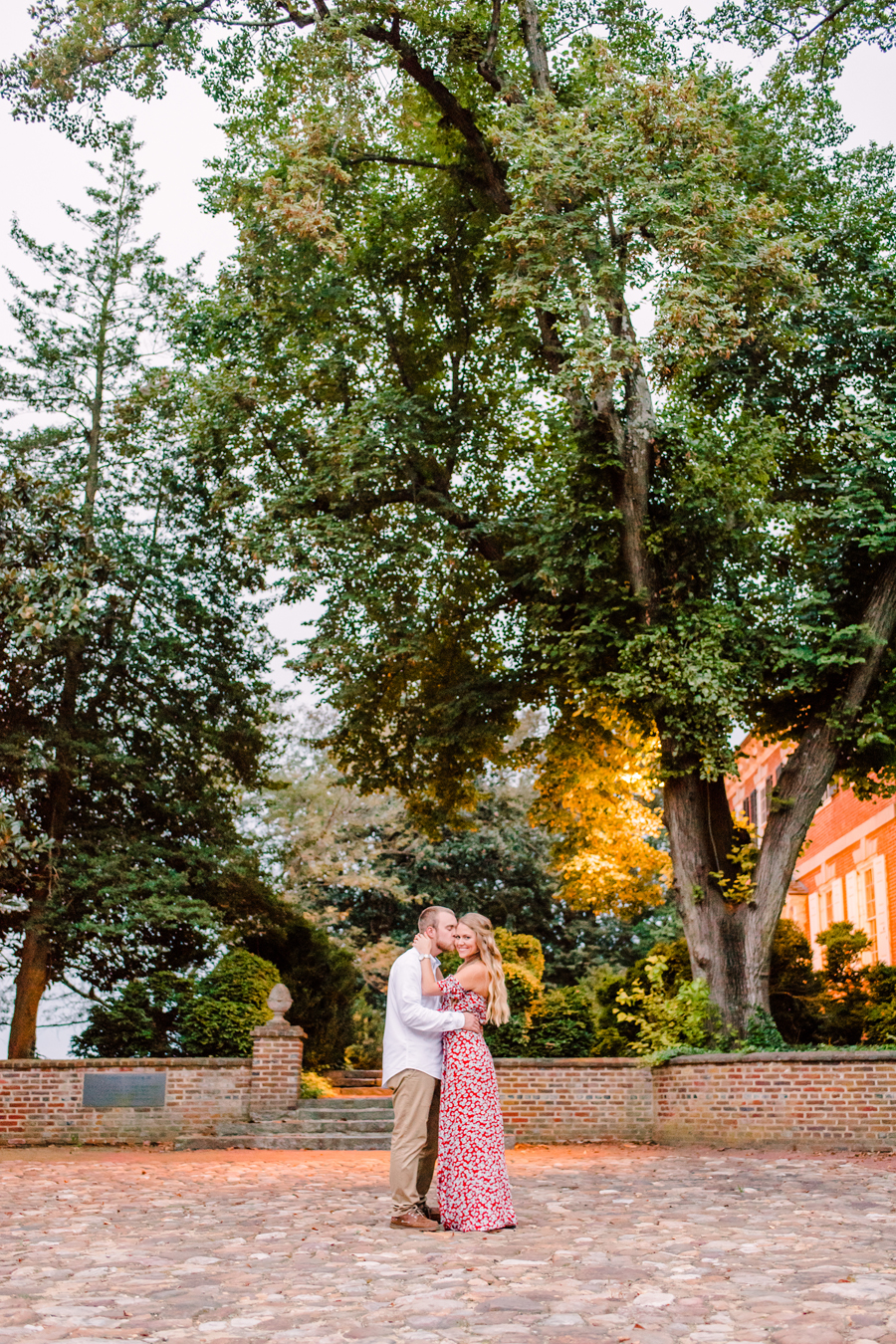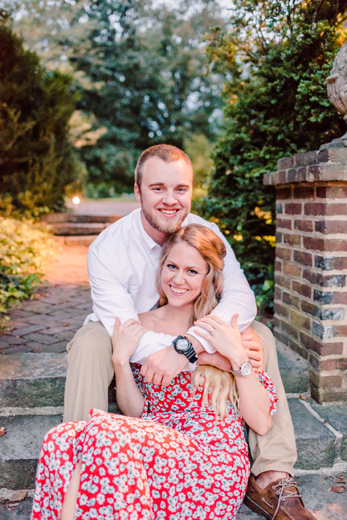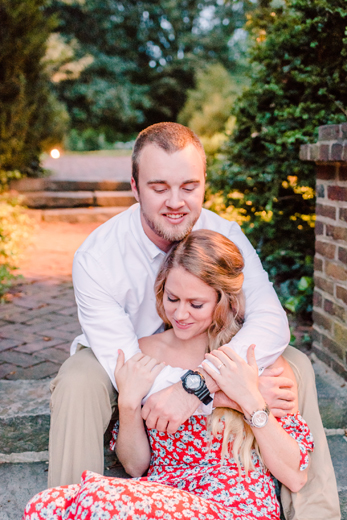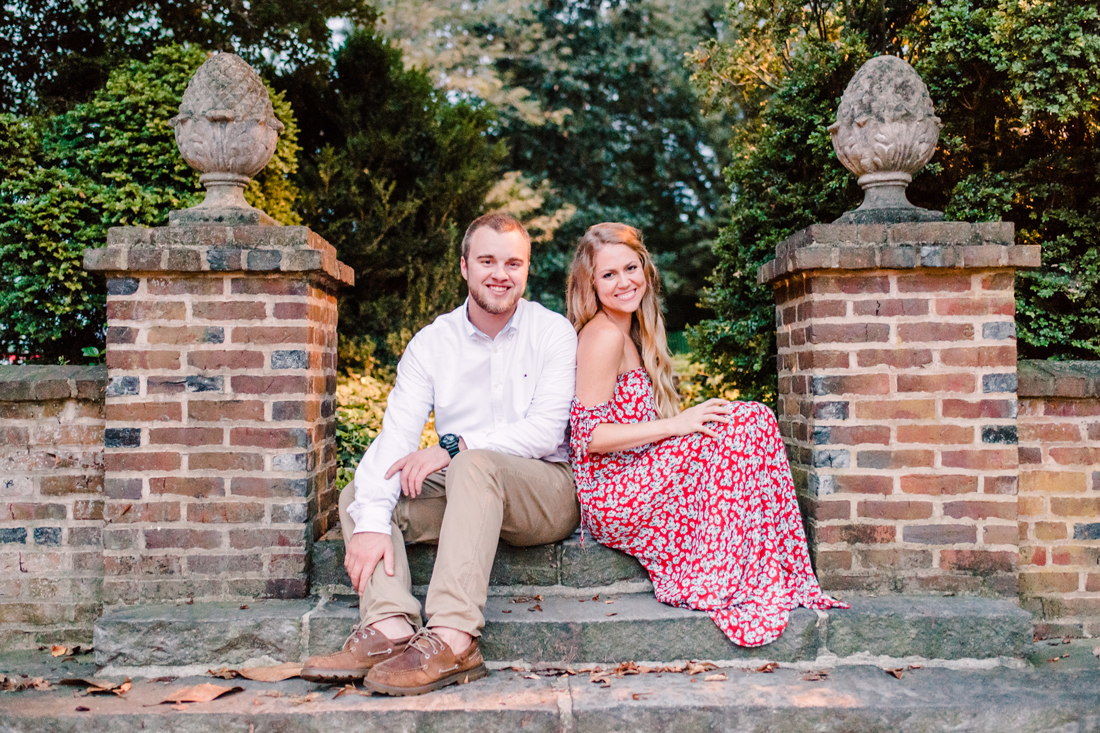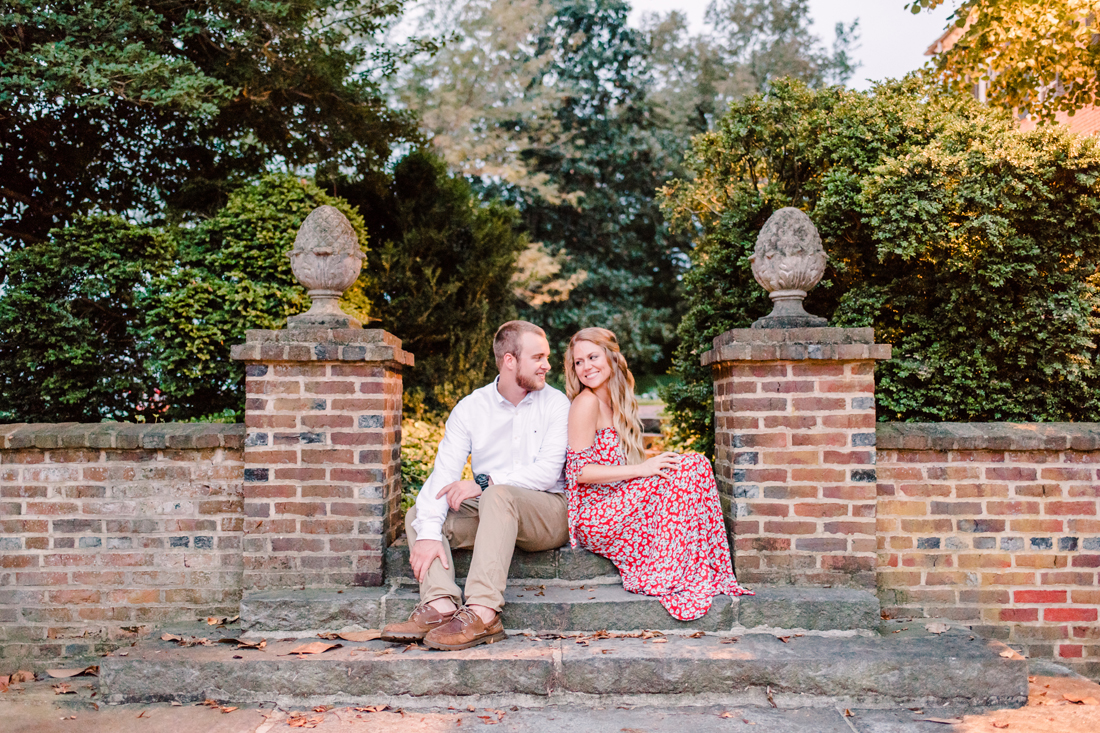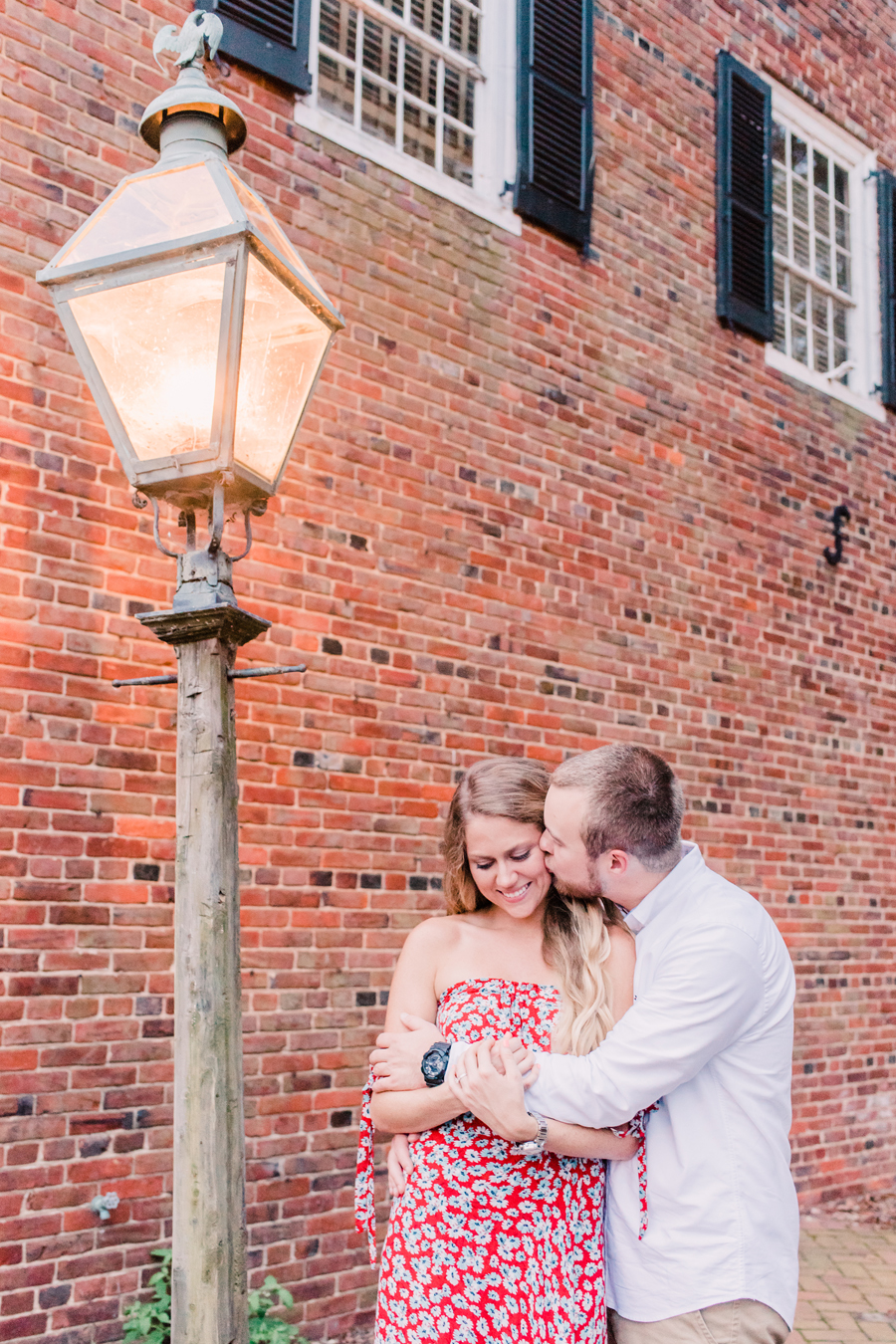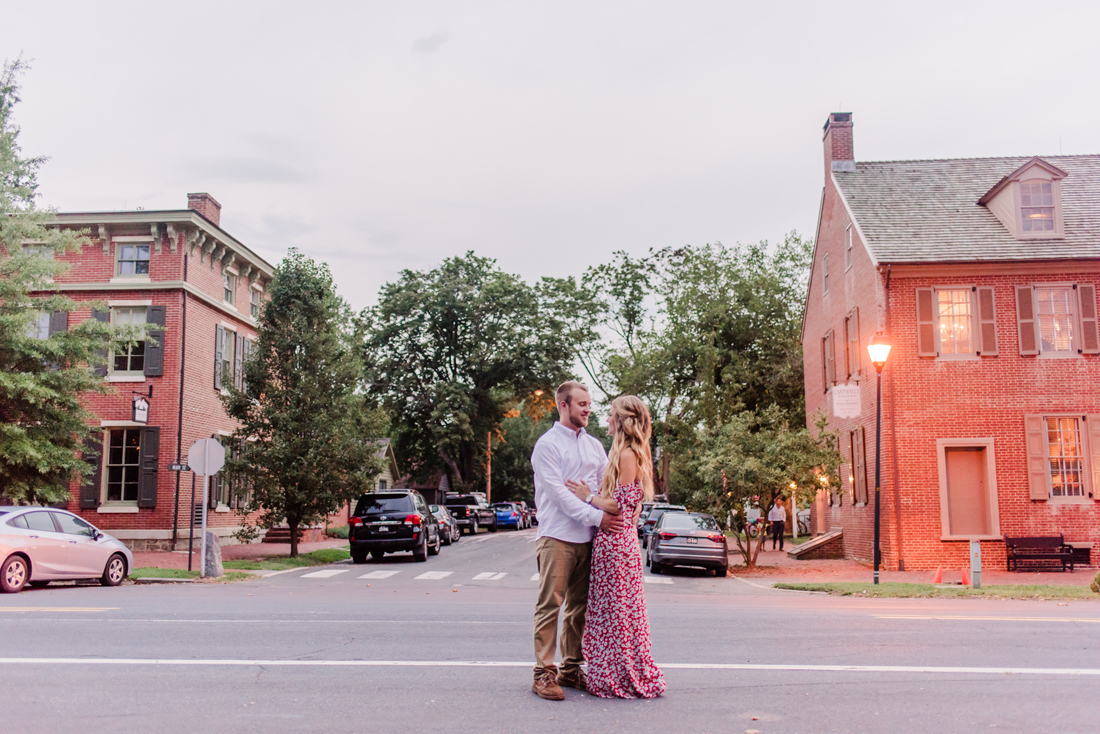 ONE WEEK!! Ahh!! See you two soon! So many congratulations!! <3