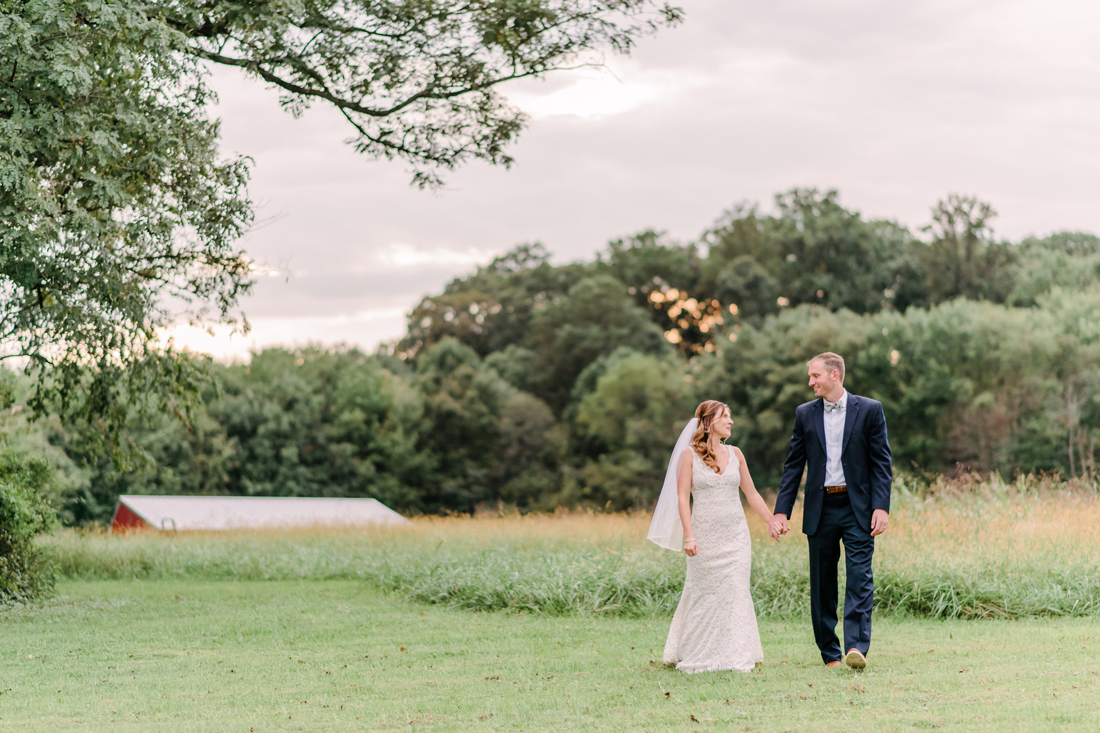 This season has been flying by but I have to flash back to just a little over a month ago, when Hollin and Dan were getting married!! It's hard to believe it's already been a month. This celebration was everything you could hope for – emotional and heartfelt moments, lots of laughter and dancing with guests, and the sweetest handmade details making it all so beautifully personal!
My memories of Hollin go back to our middle school art class, where we sat at the same table, and even then I remember thinking that she seemed like a warm, fun, and welcoming person. I'm so happy that she's found someone equally caring and fun to share life with in Dan! So naturally, when they reached out about photographing their wedding, I was so honored! And little did I realize that my mom had been Hollin's mom's teacher-mentor back when they were first beginning their teaching careers. It felt extra special that my mom could photograph Hollin's wedding and I'm so glad we could capture all these sweet memories of Hollin and Dan. Their day felt so love-filled – you could tell how much everyone was just truly bursting with joy for these two. The toasts were incredibly sweet and genuine, and I may have been fighting a whole lot of tears during the parent dances <3 The whole day through, my mom and I commented how Hollin is just one of the happiest brides we've seen, always smiling and laughing and having the time of her life when she's with Dan. It was such a joy to document this sweet day! Sending so many congratulations to Hollin and Dan, and loving this excuse to re-live this stunning wedding day!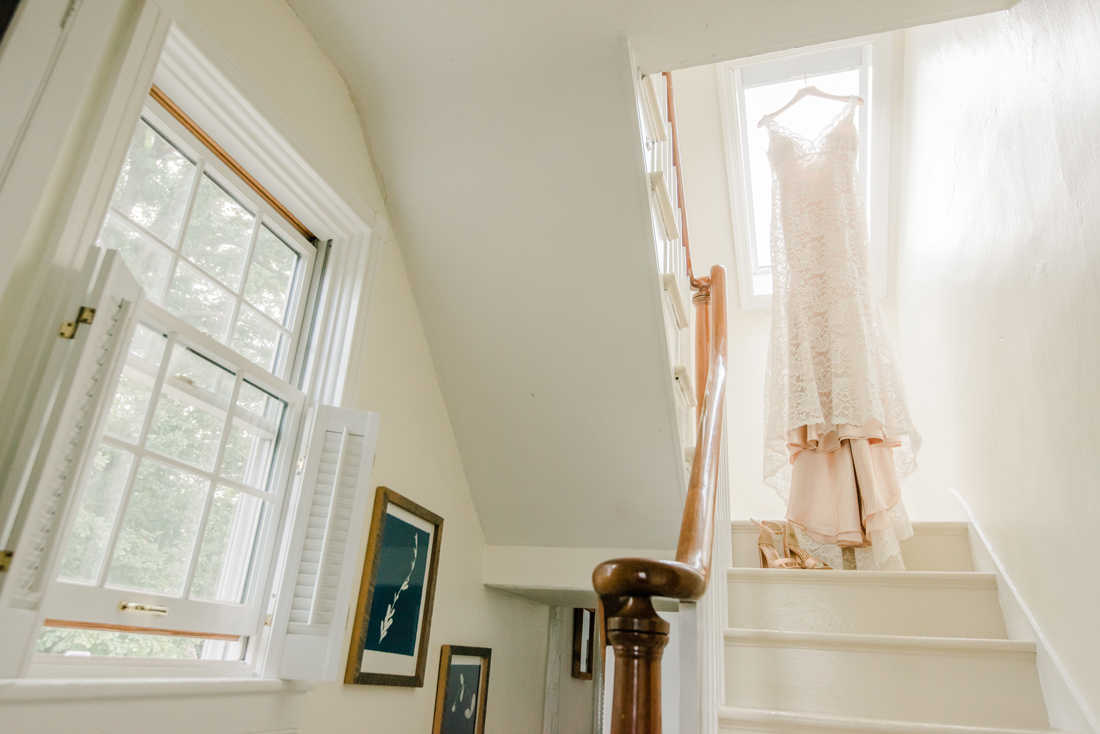 The ladies got ready at Hollin's Dad & Stepmom's home near the venue, and I couldn't stop gushing about all the charm and beautiful character it has! What a perfect getting ready space!!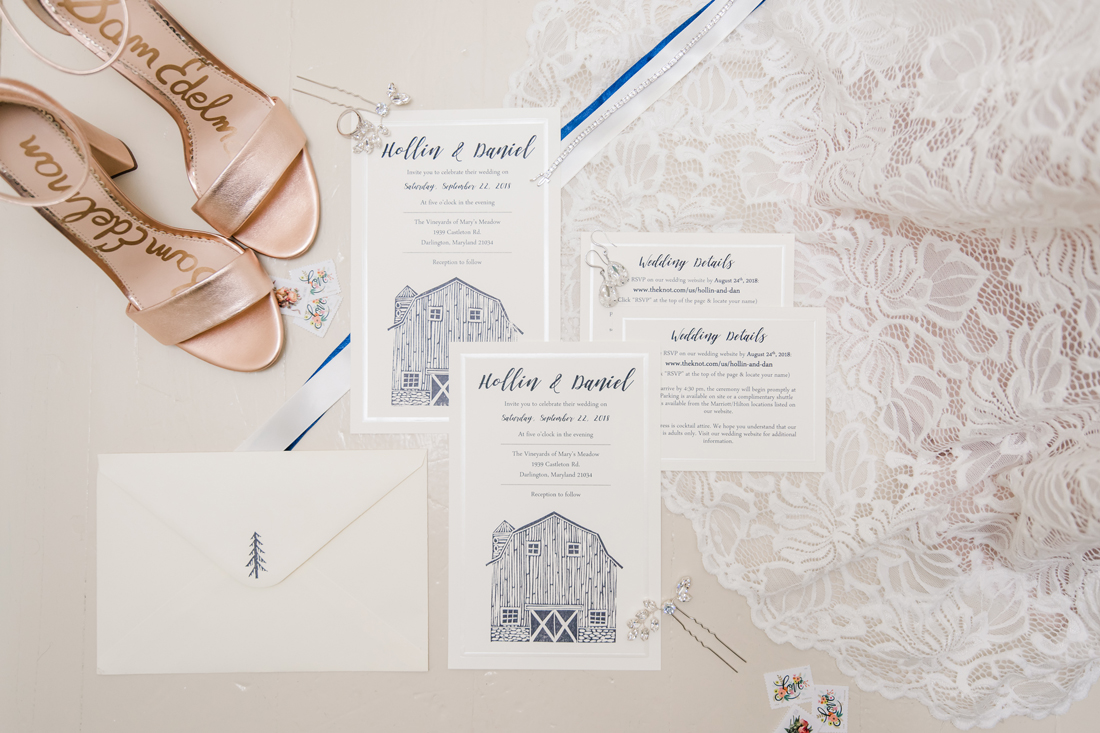 And since Hollin's sister Jill runs The Sweetest Fern, you know the paper goods were going to be beautiful! Loved this custom stamp on the invites (and the others that decorated the reception!)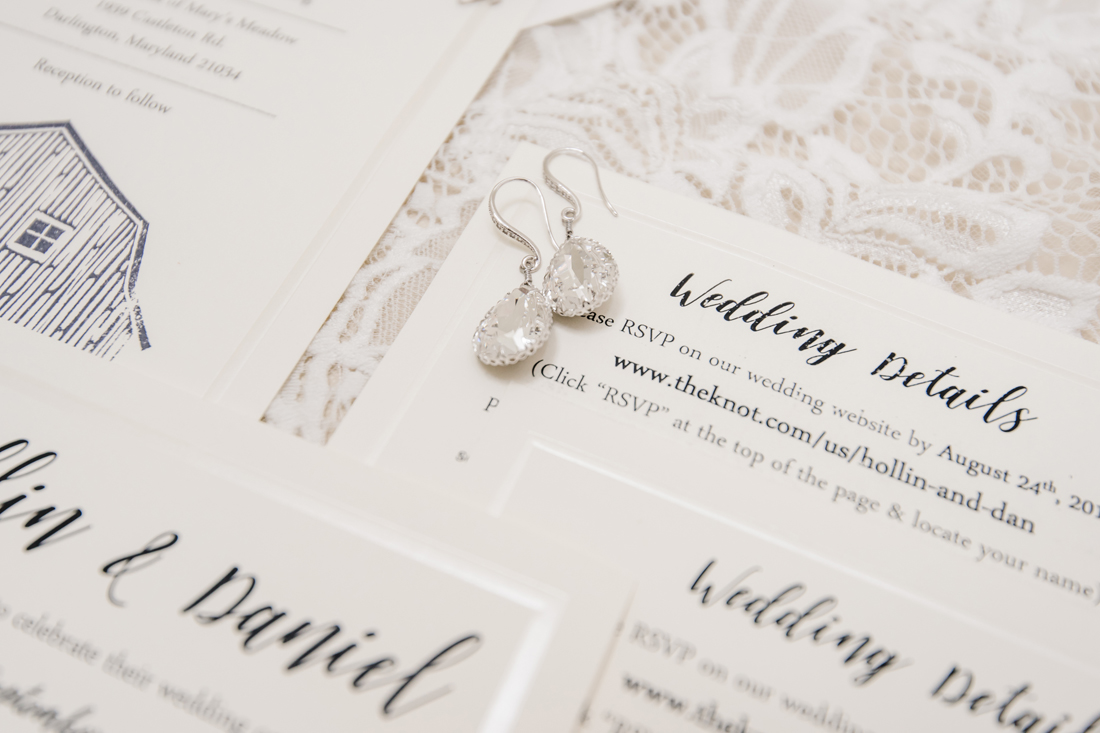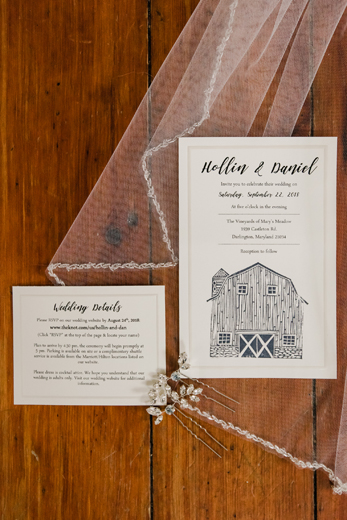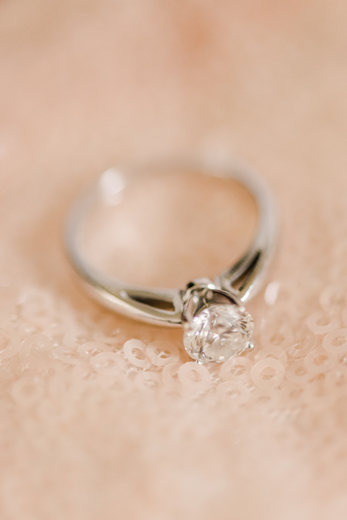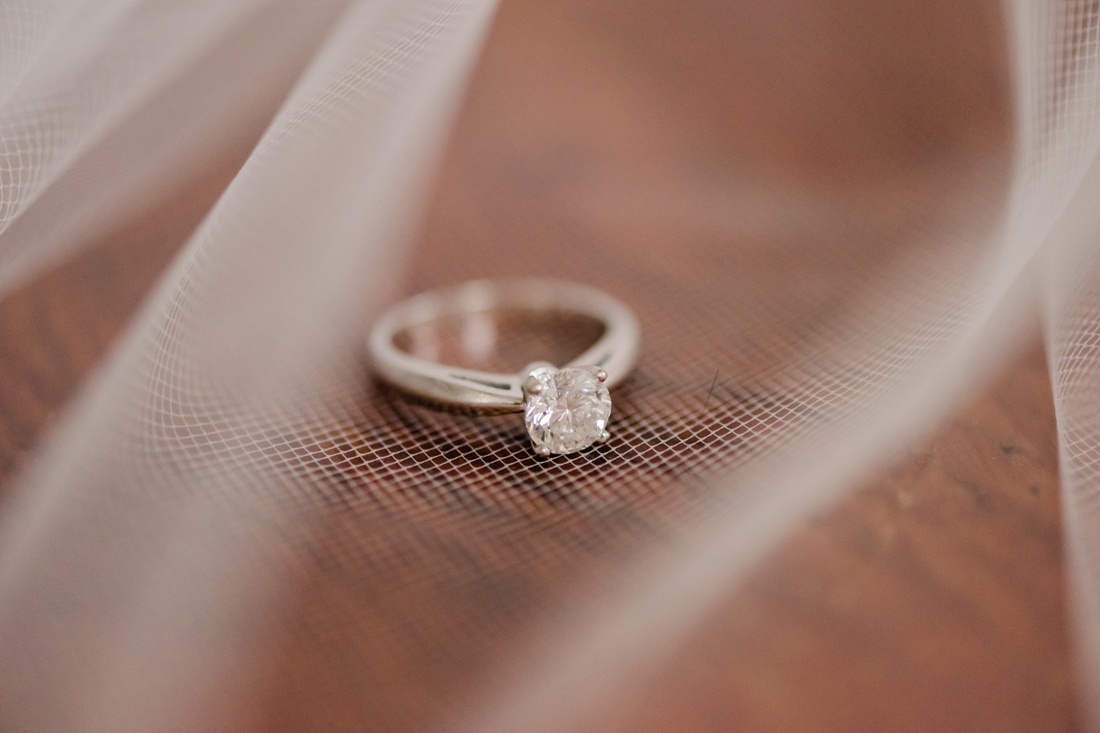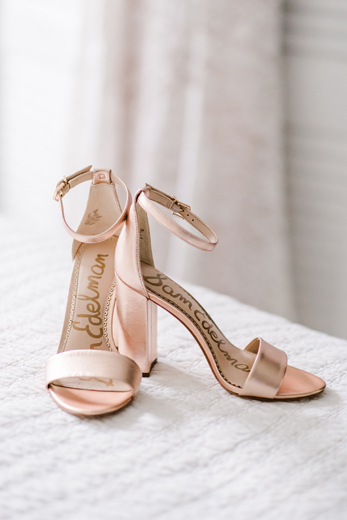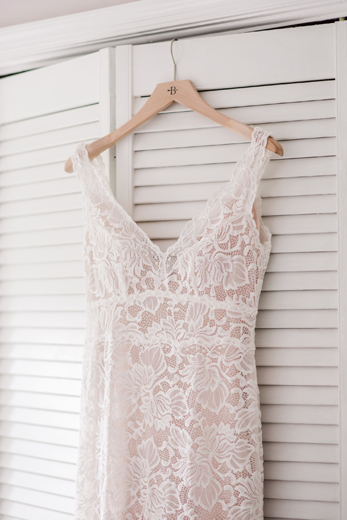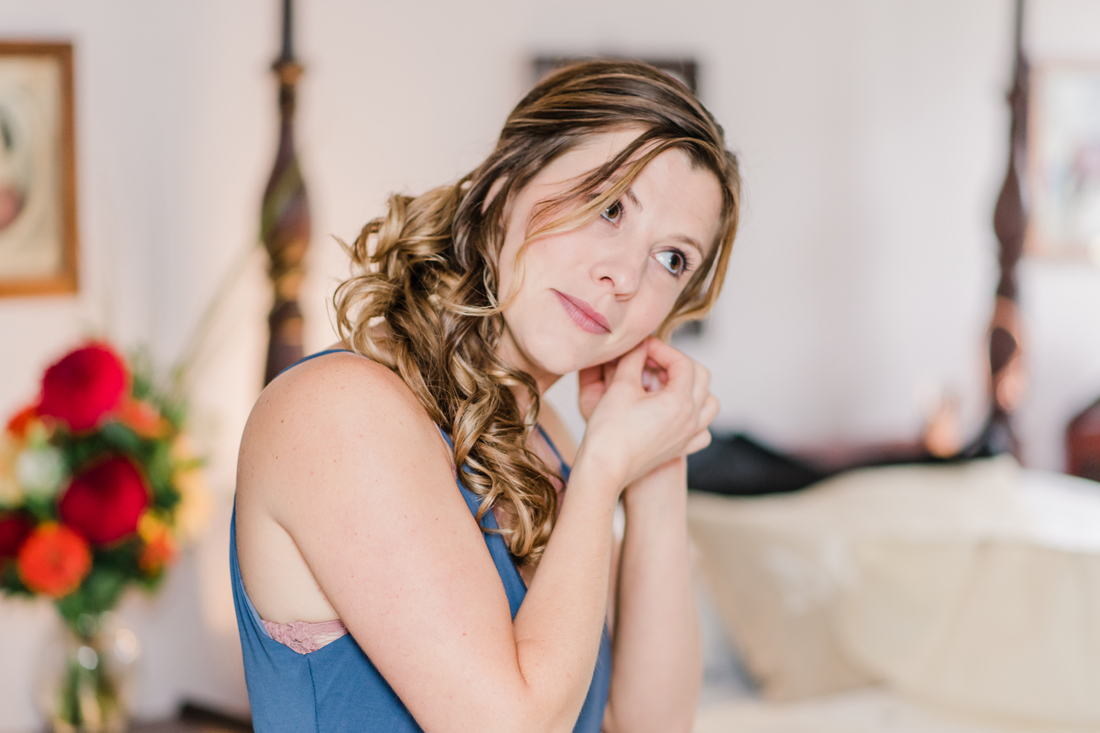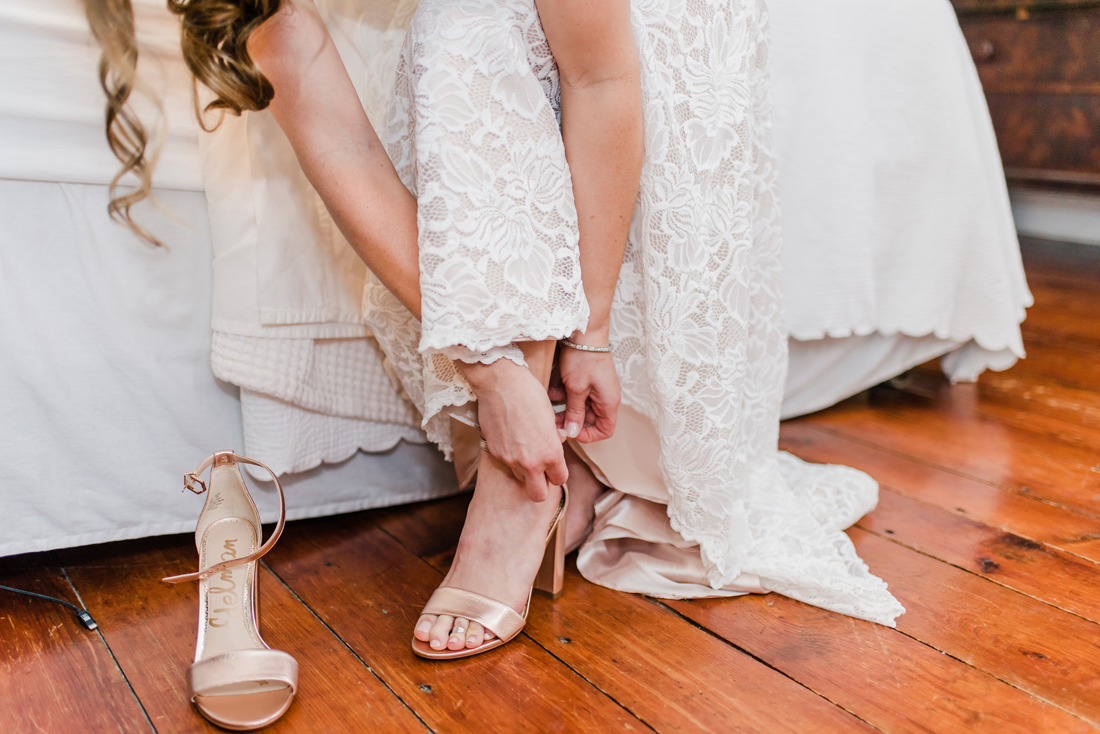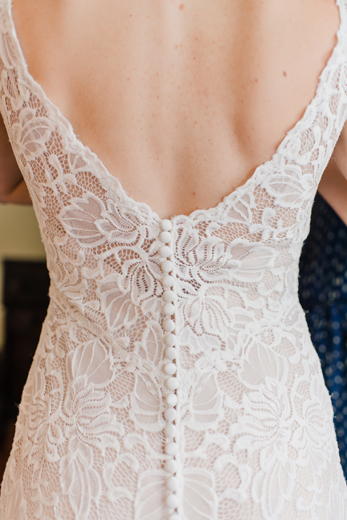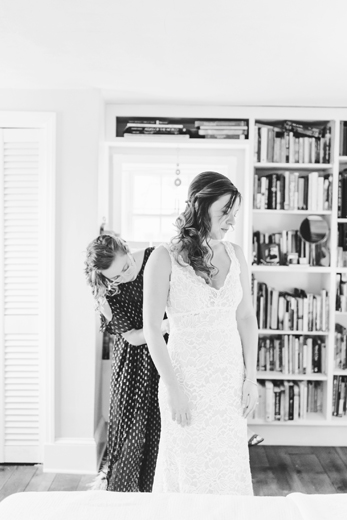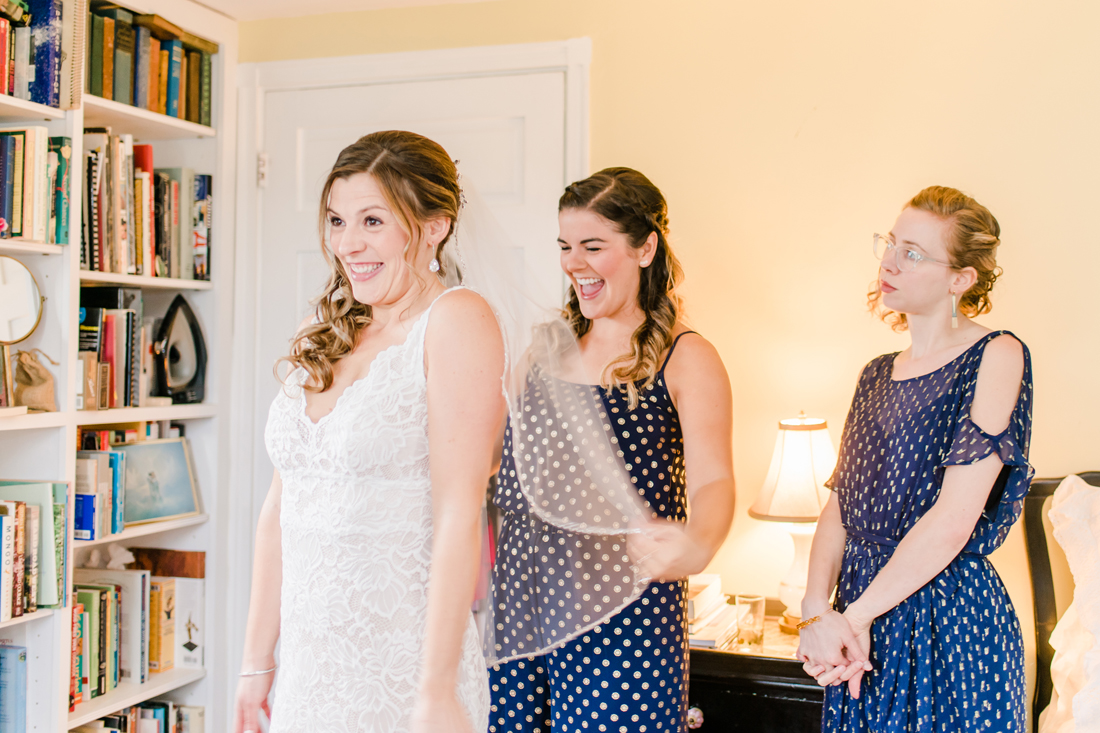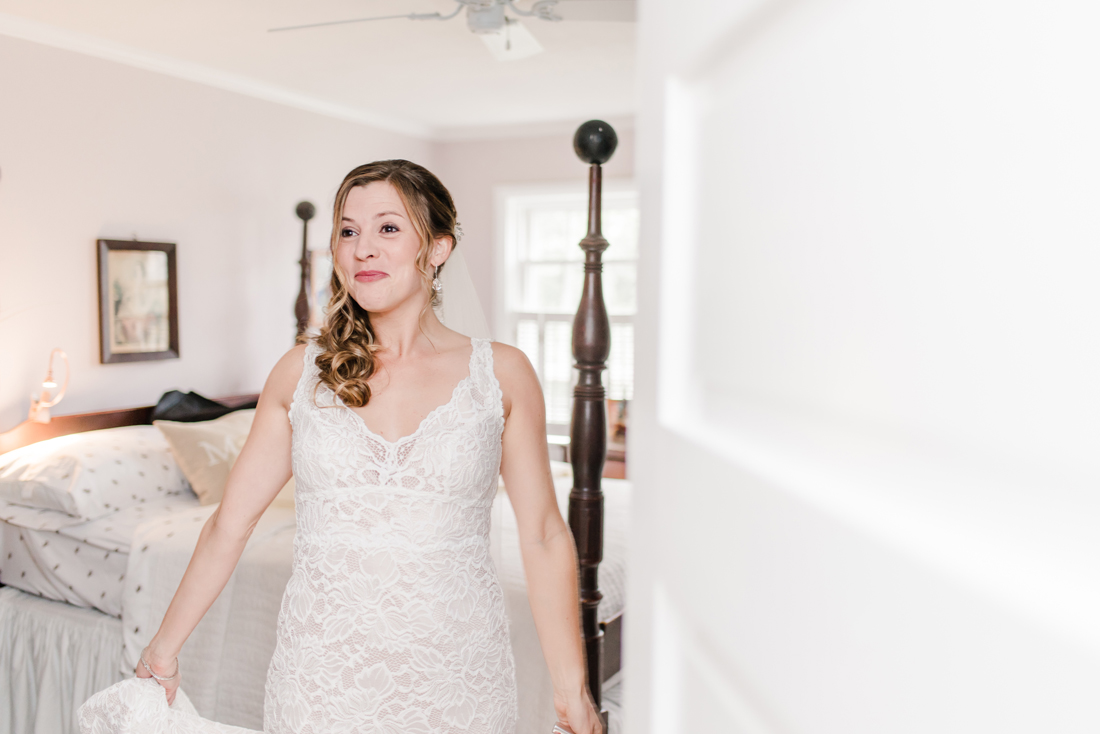 When you realize it's your wedding day!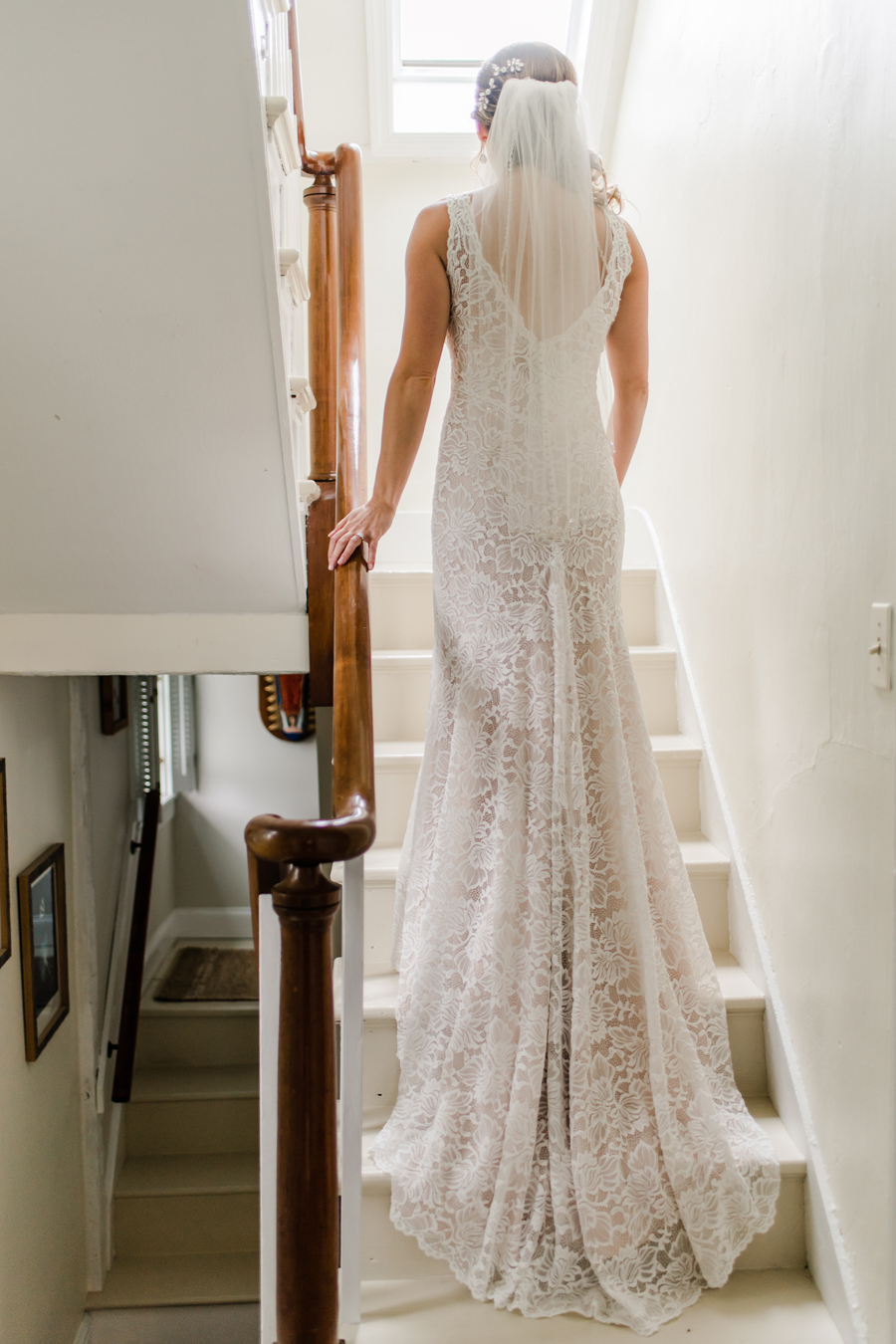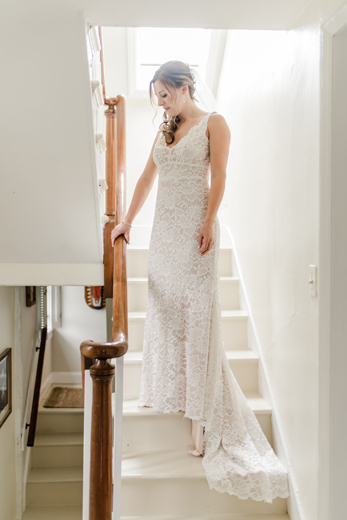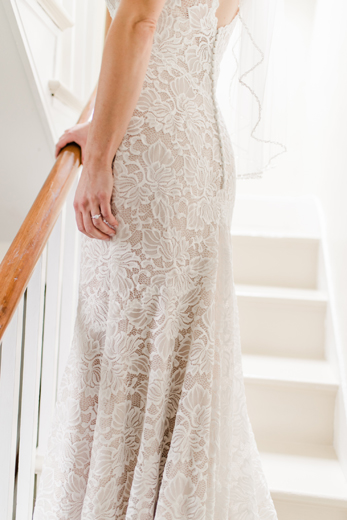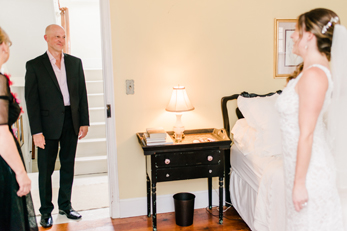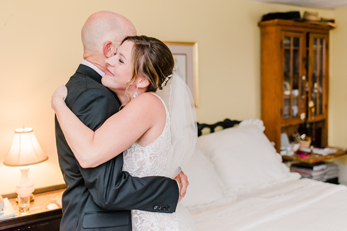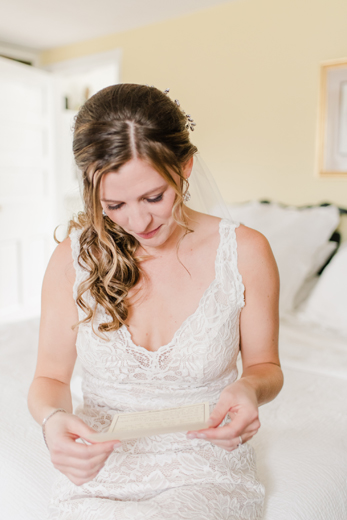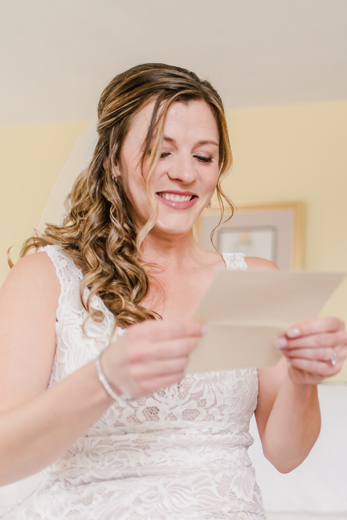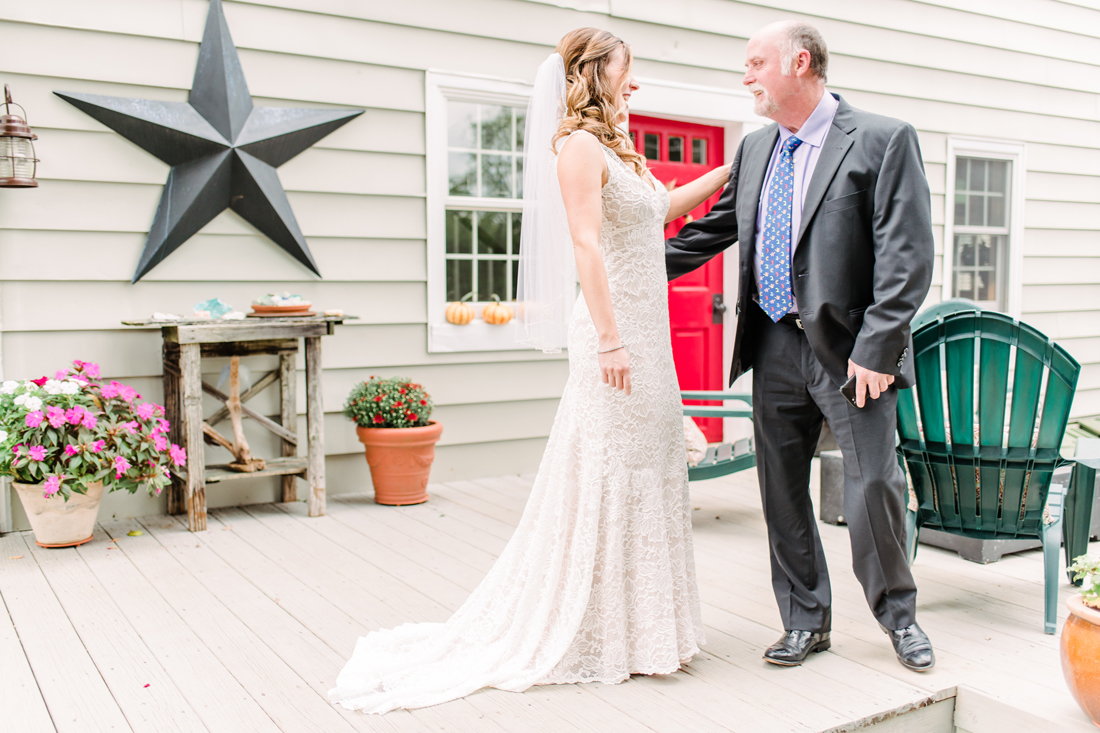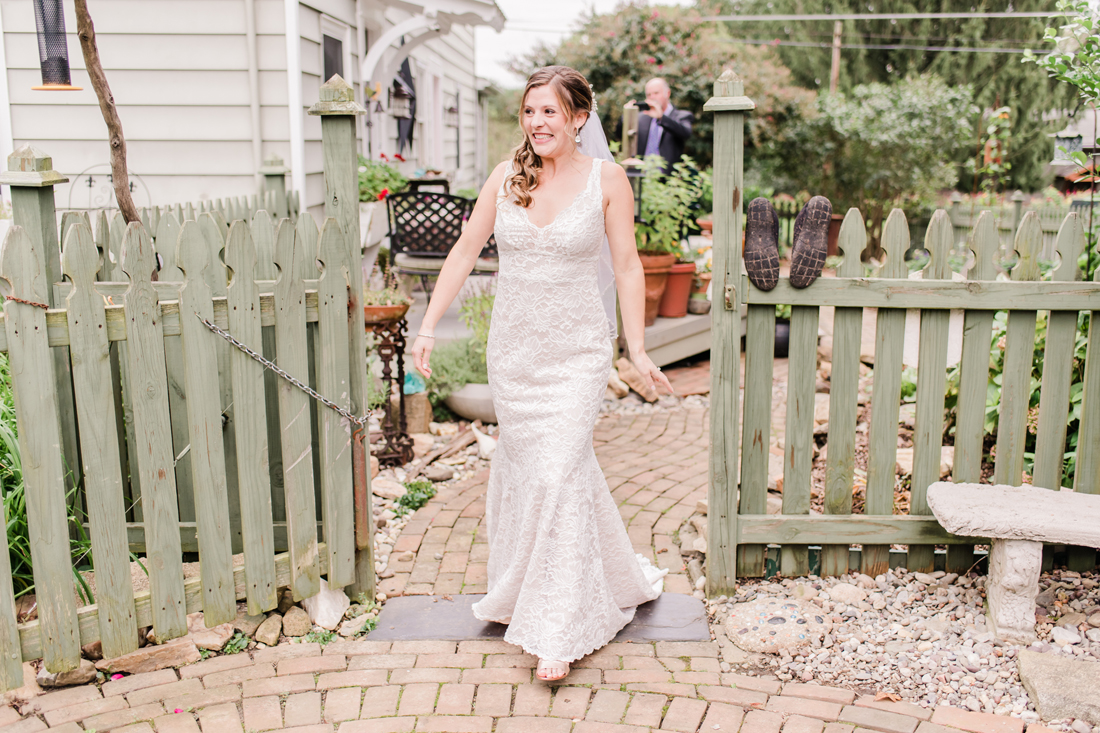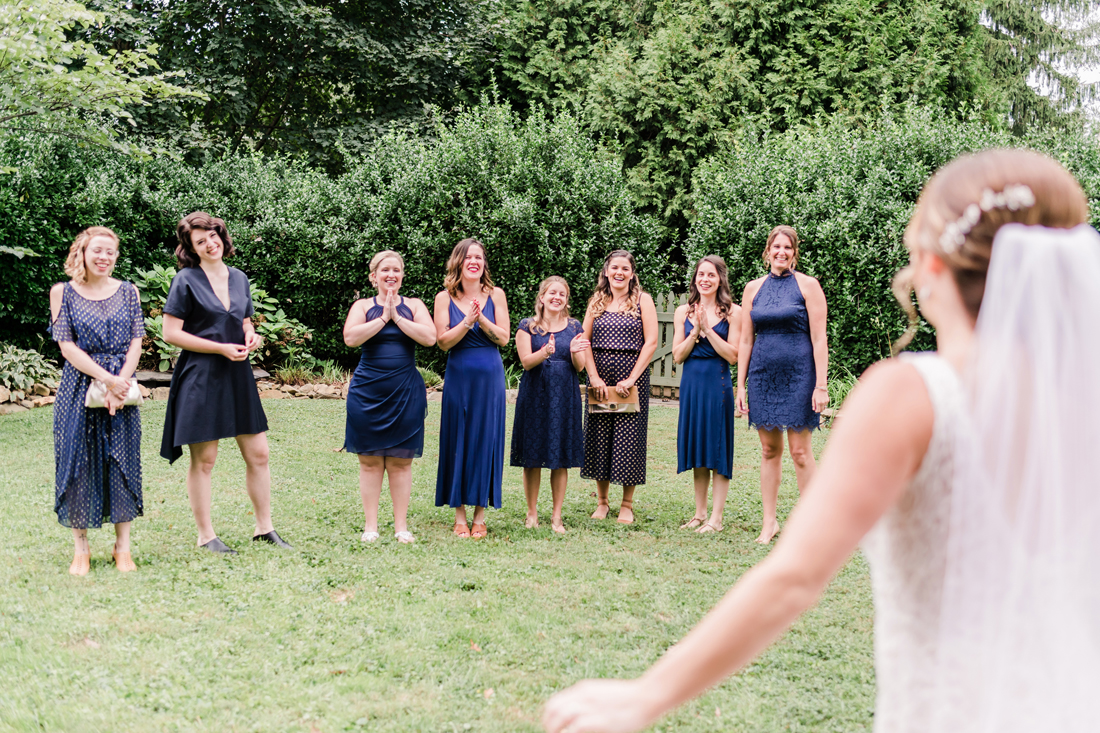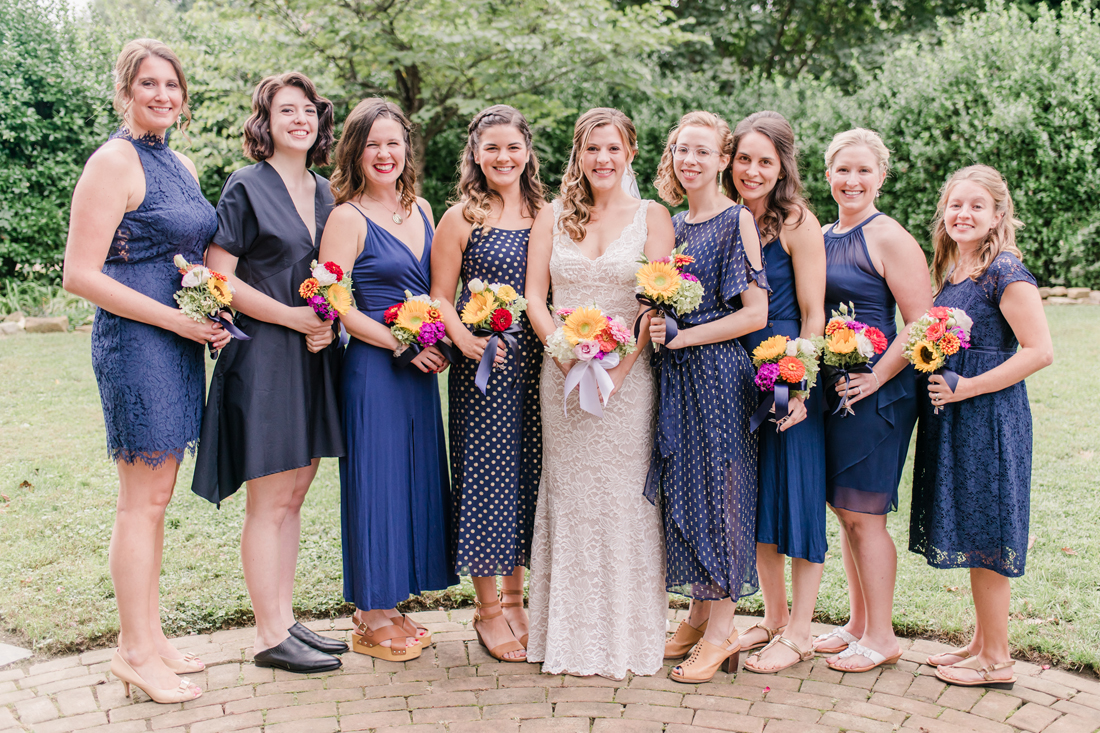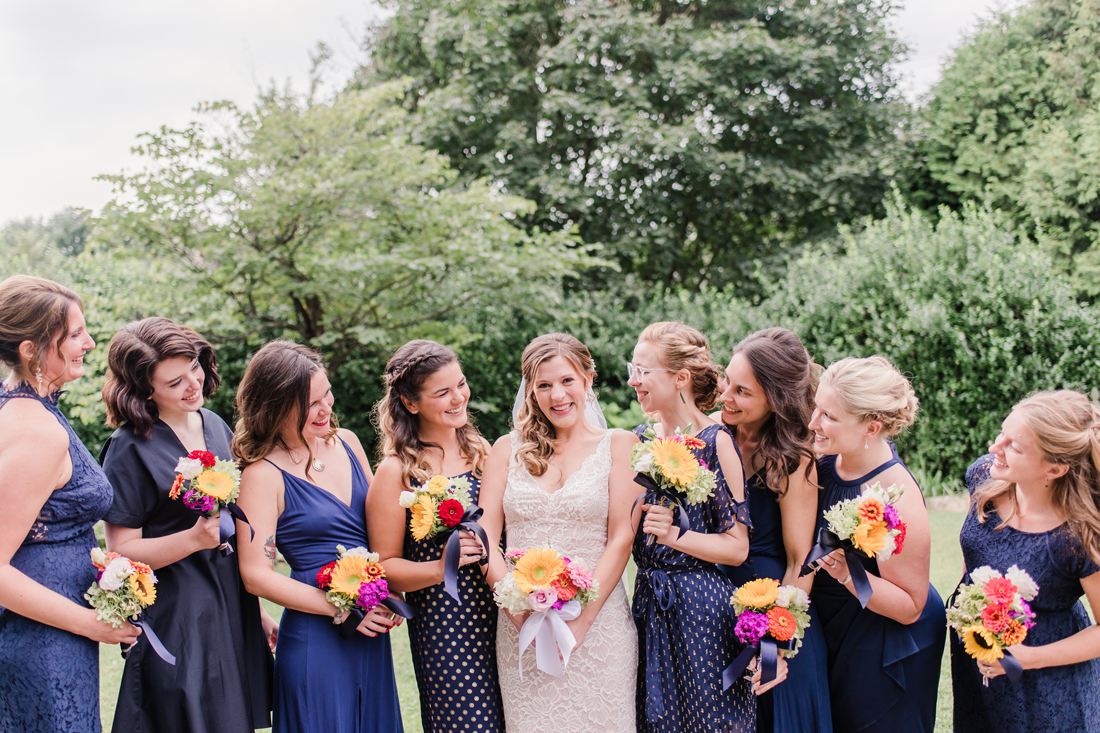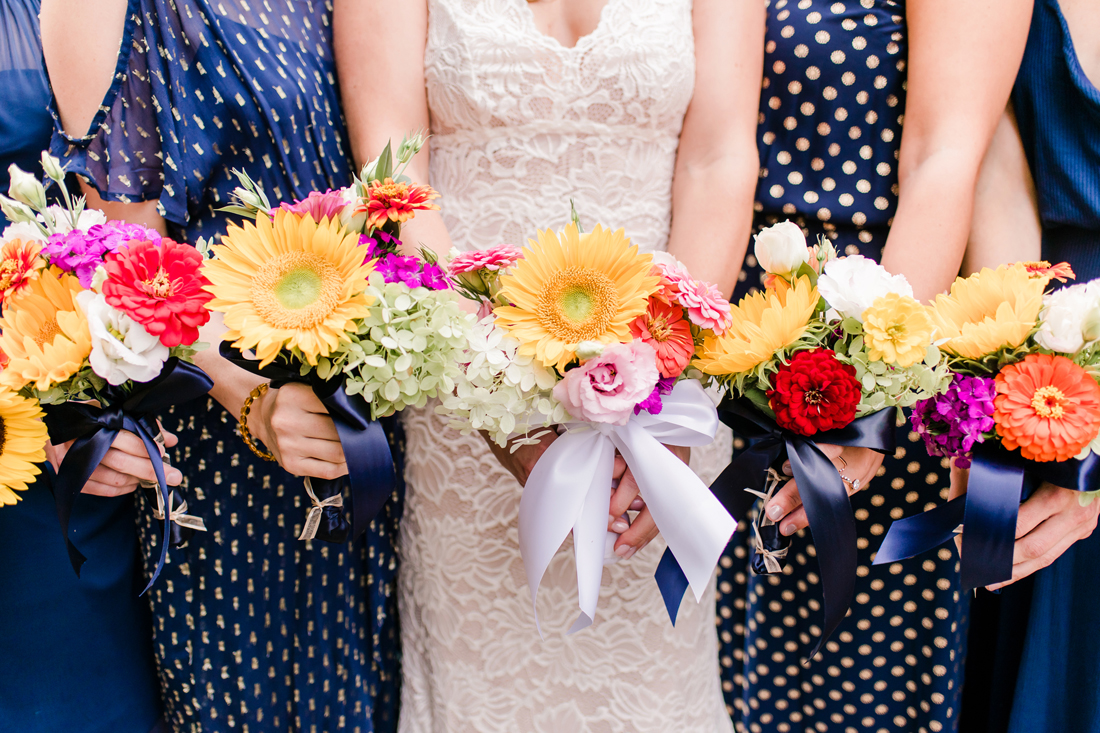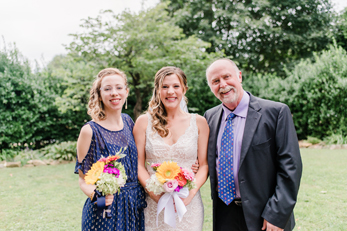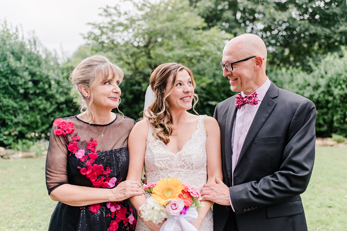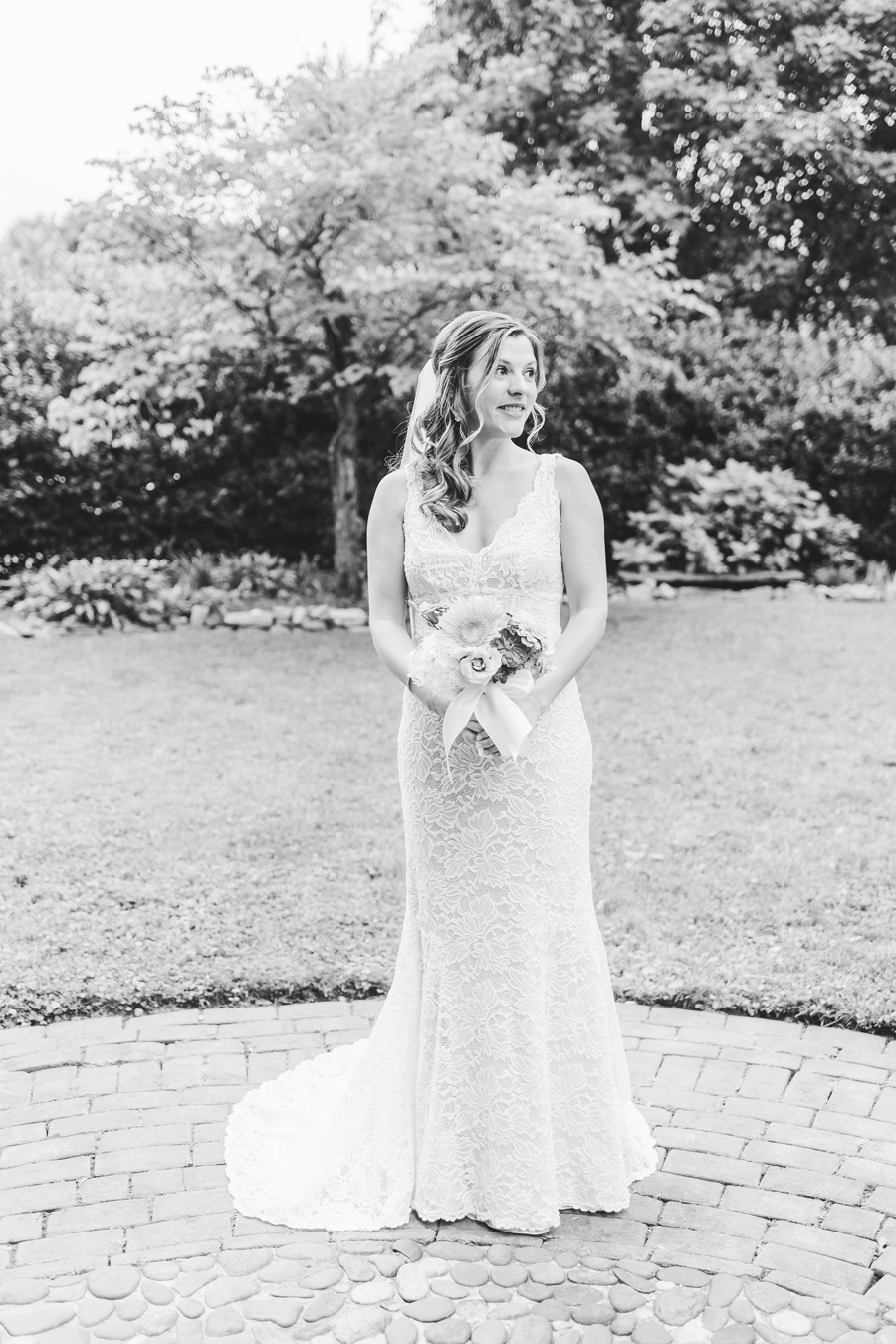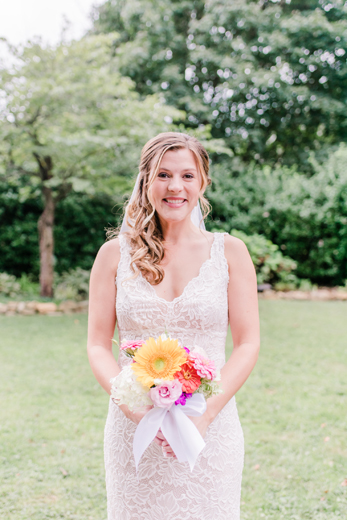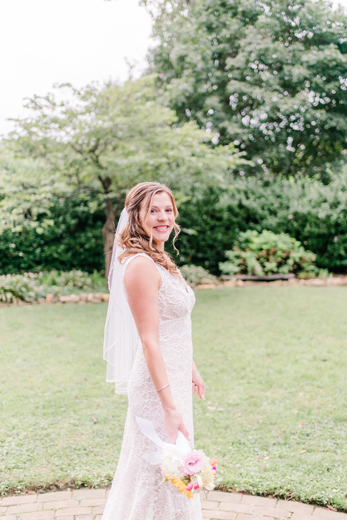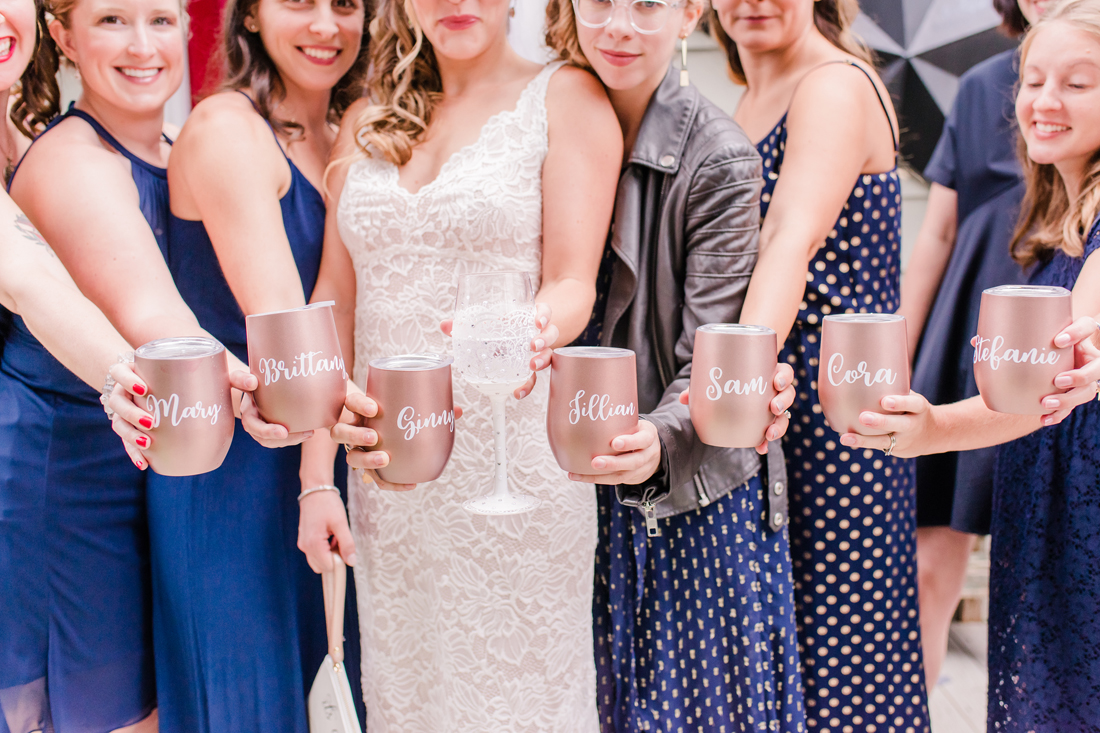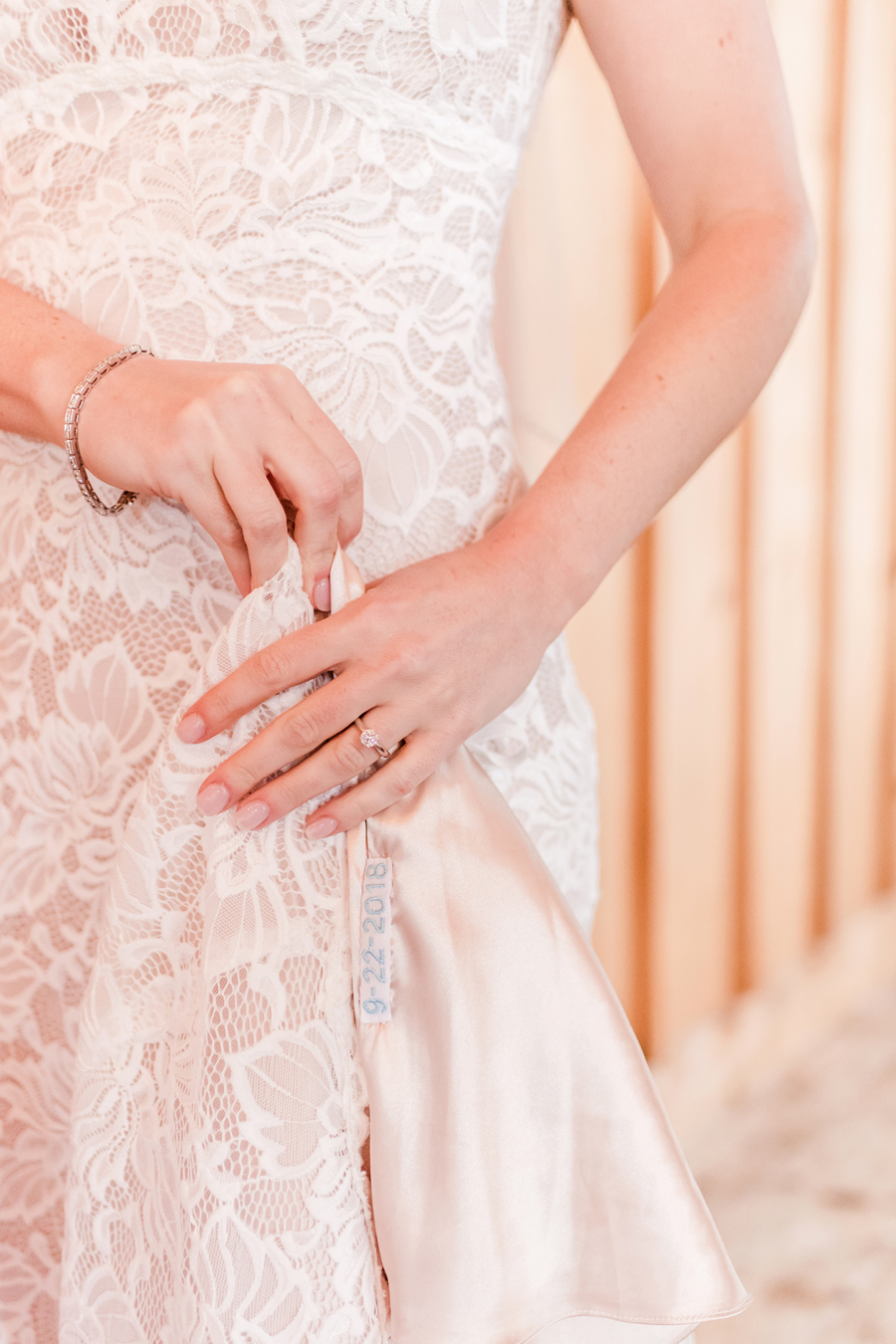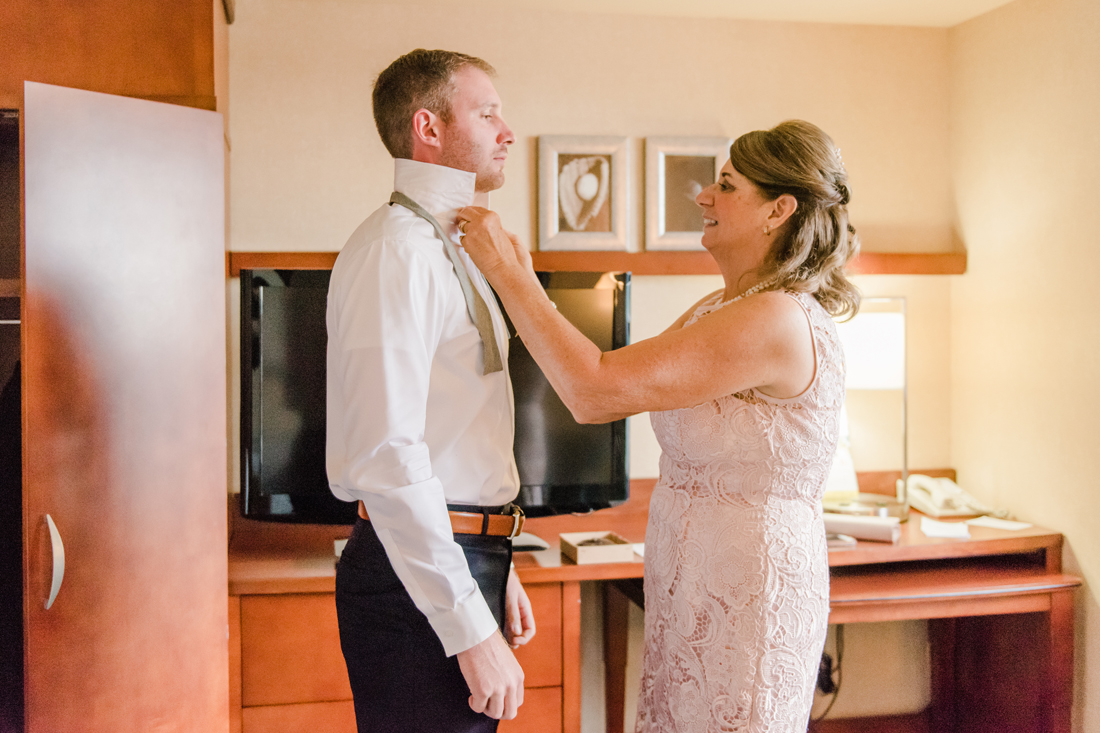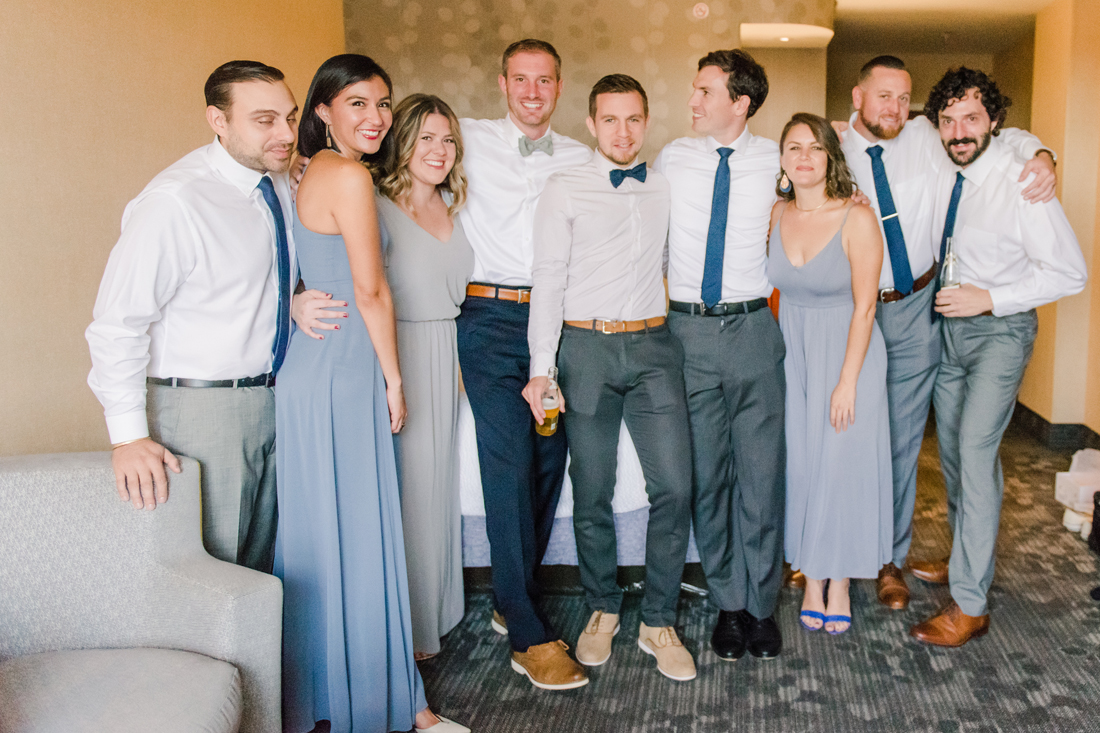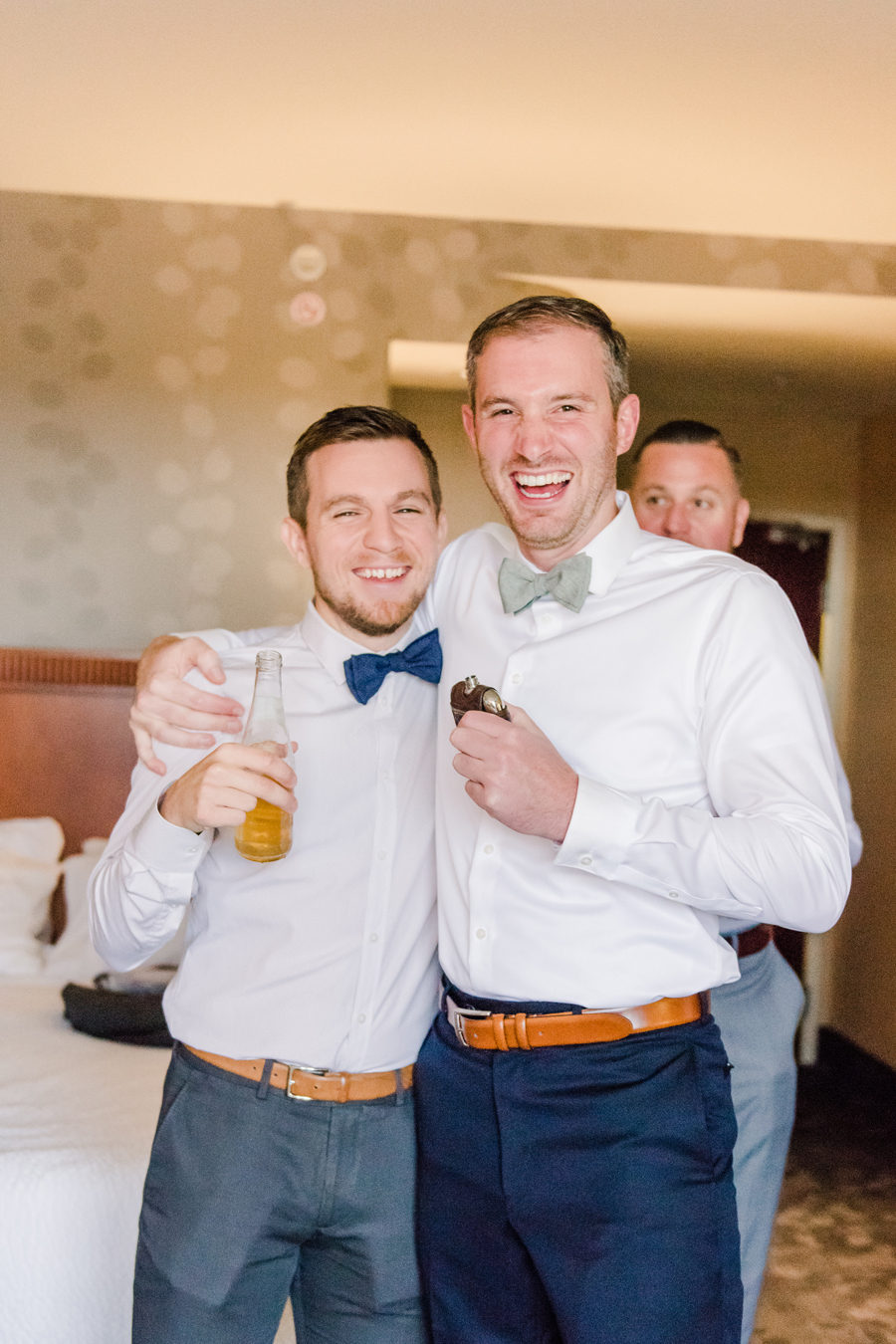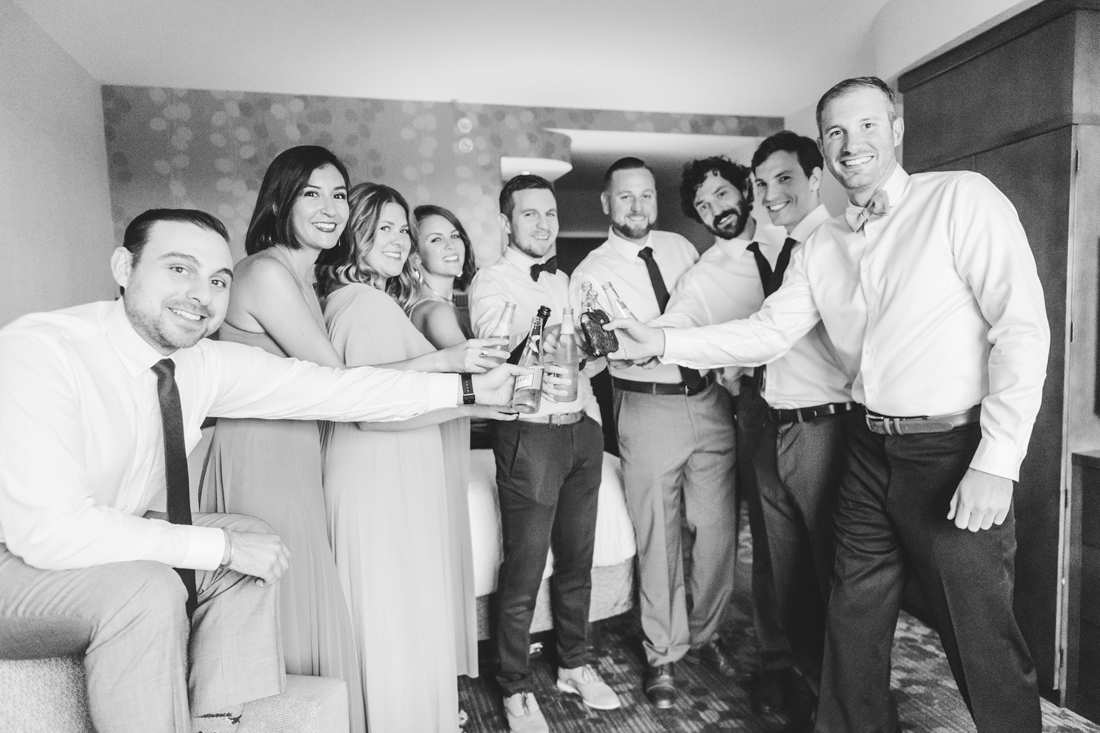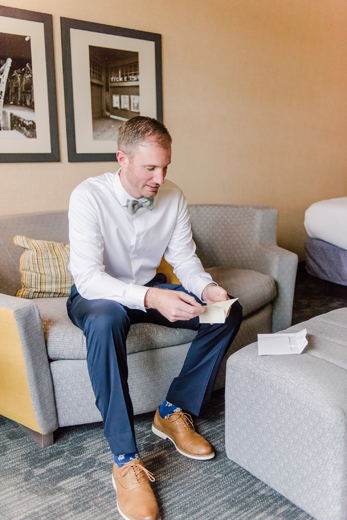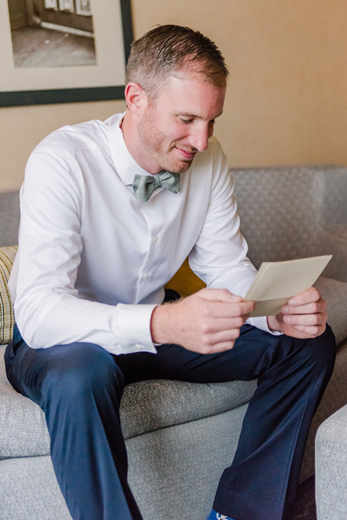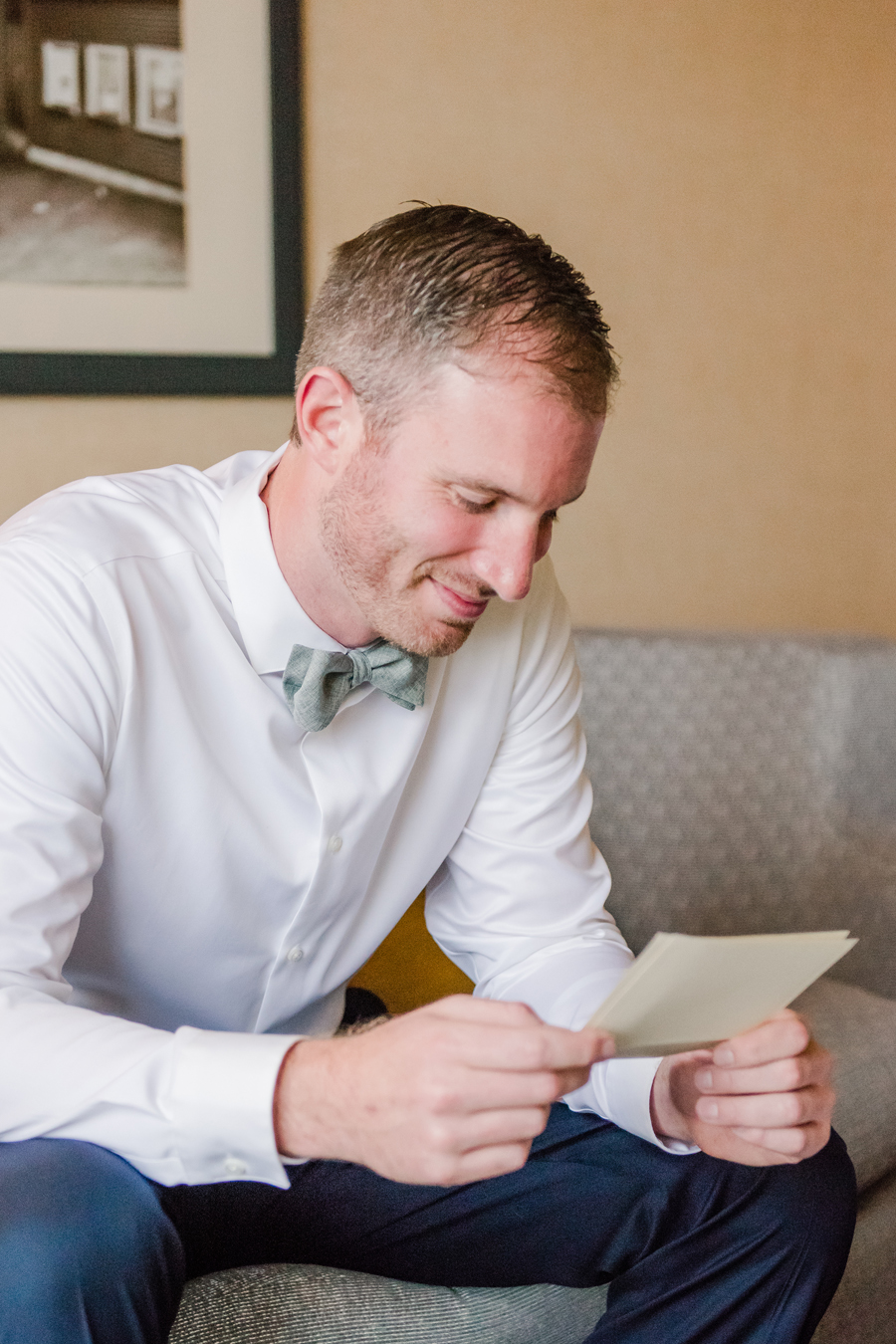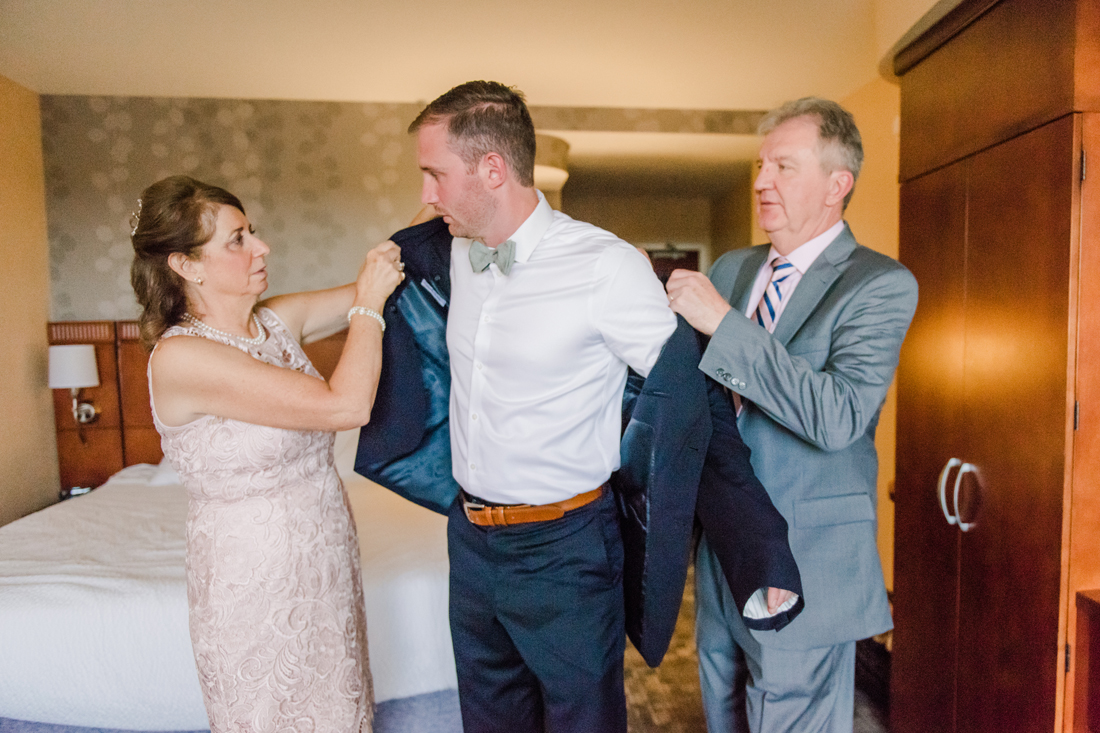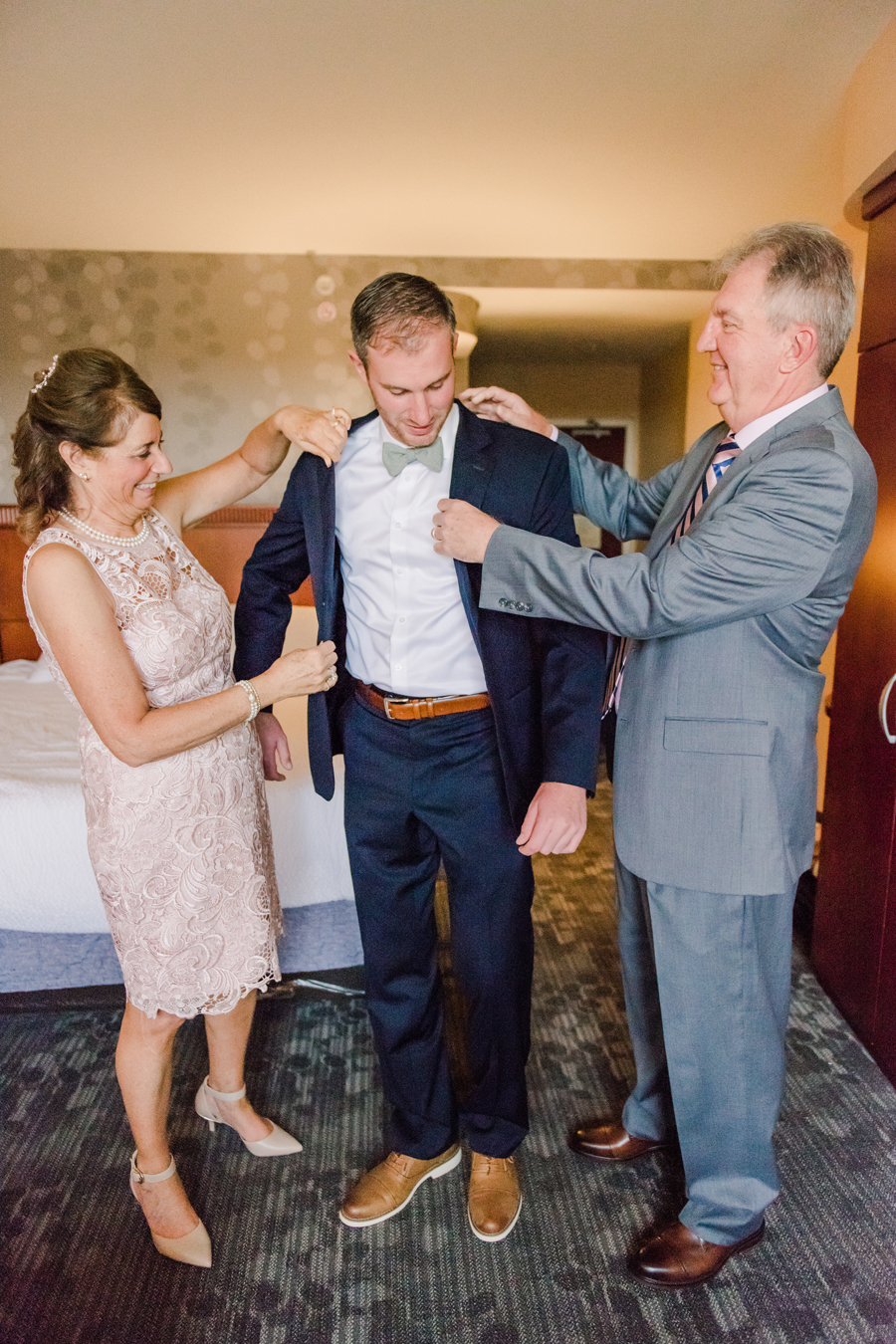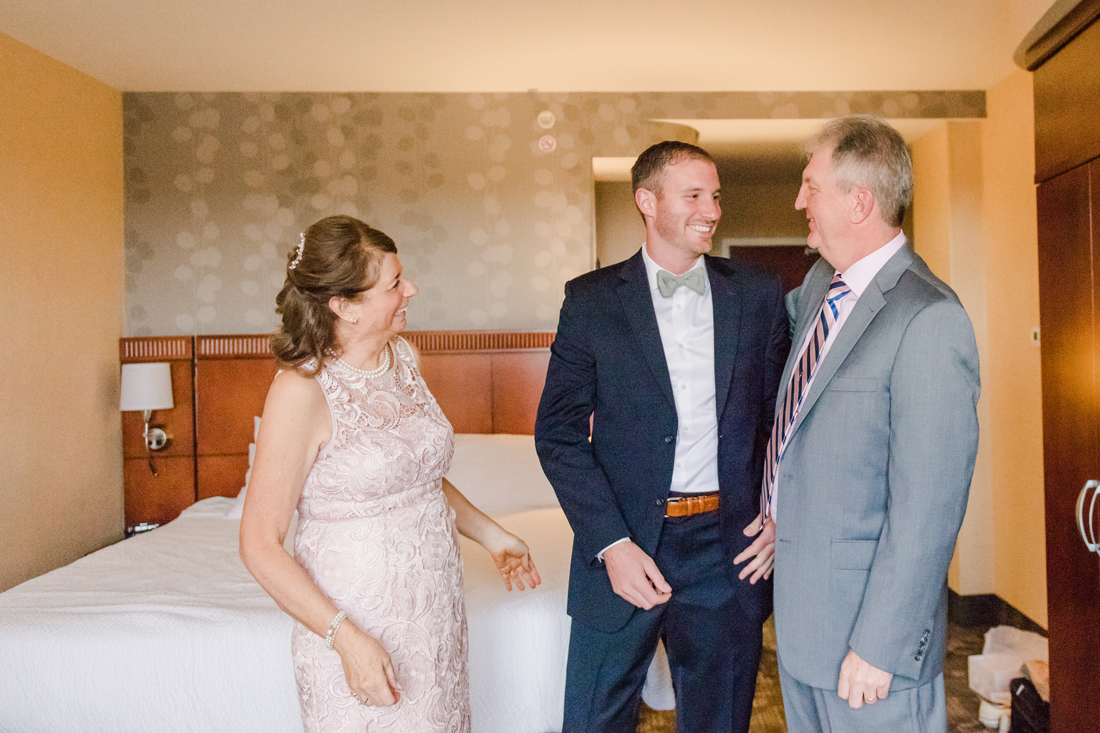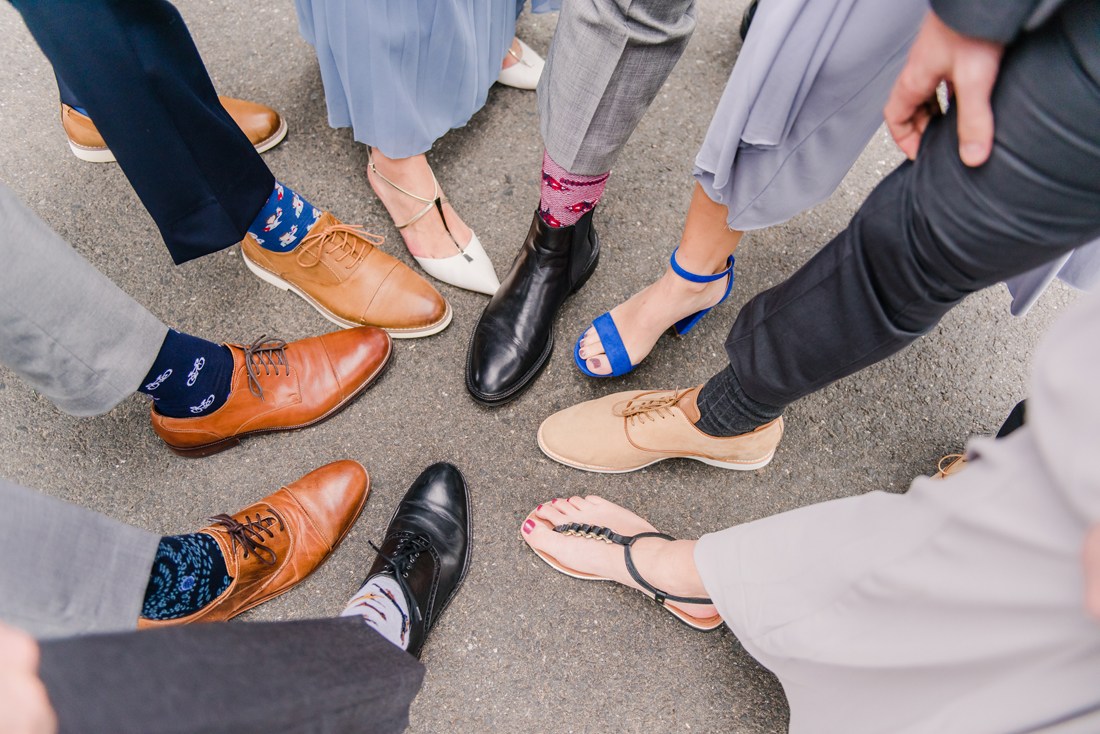 How fun is this photo?! Love all the shoes!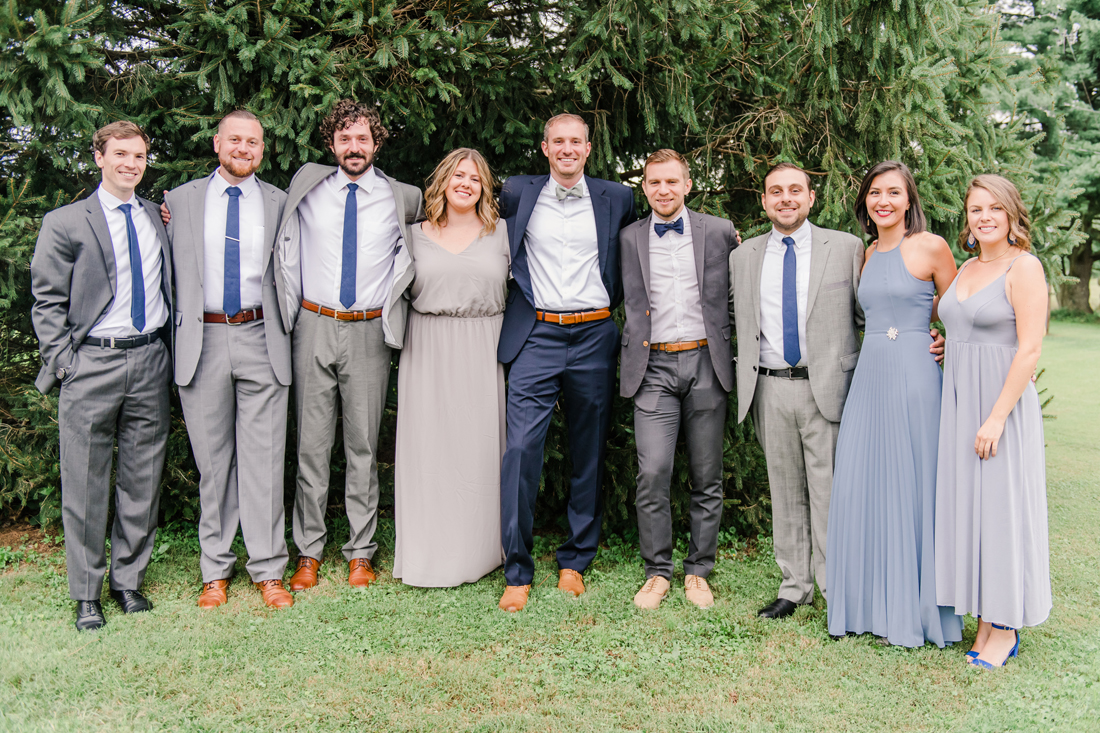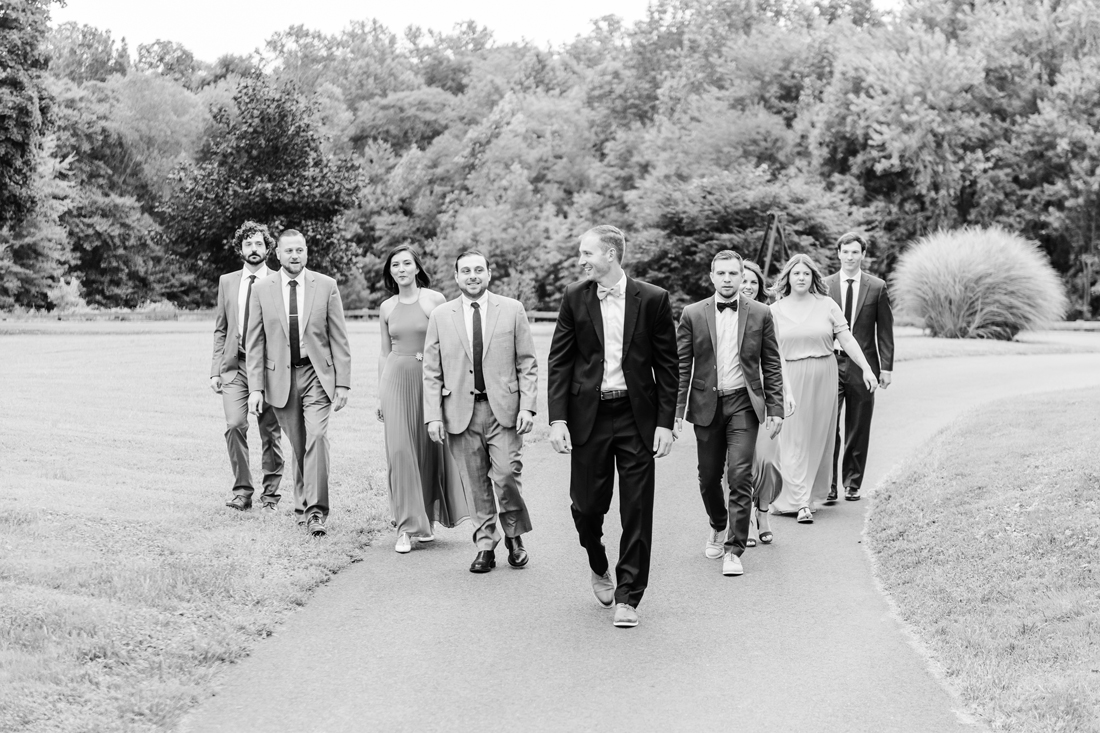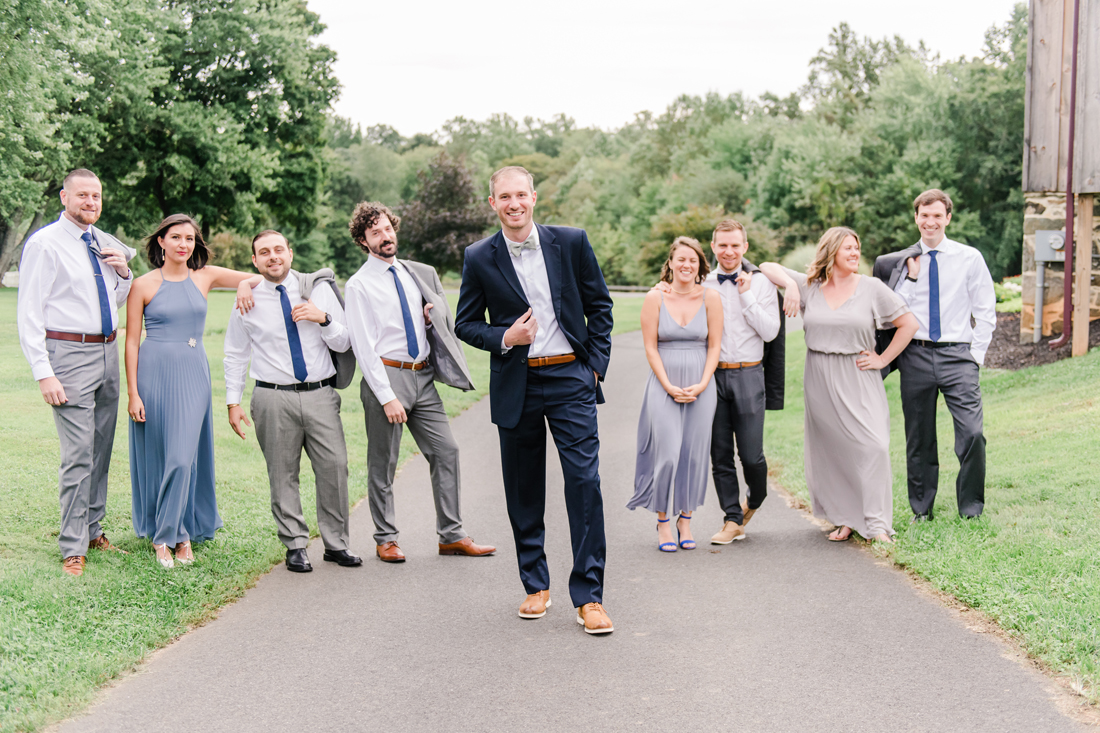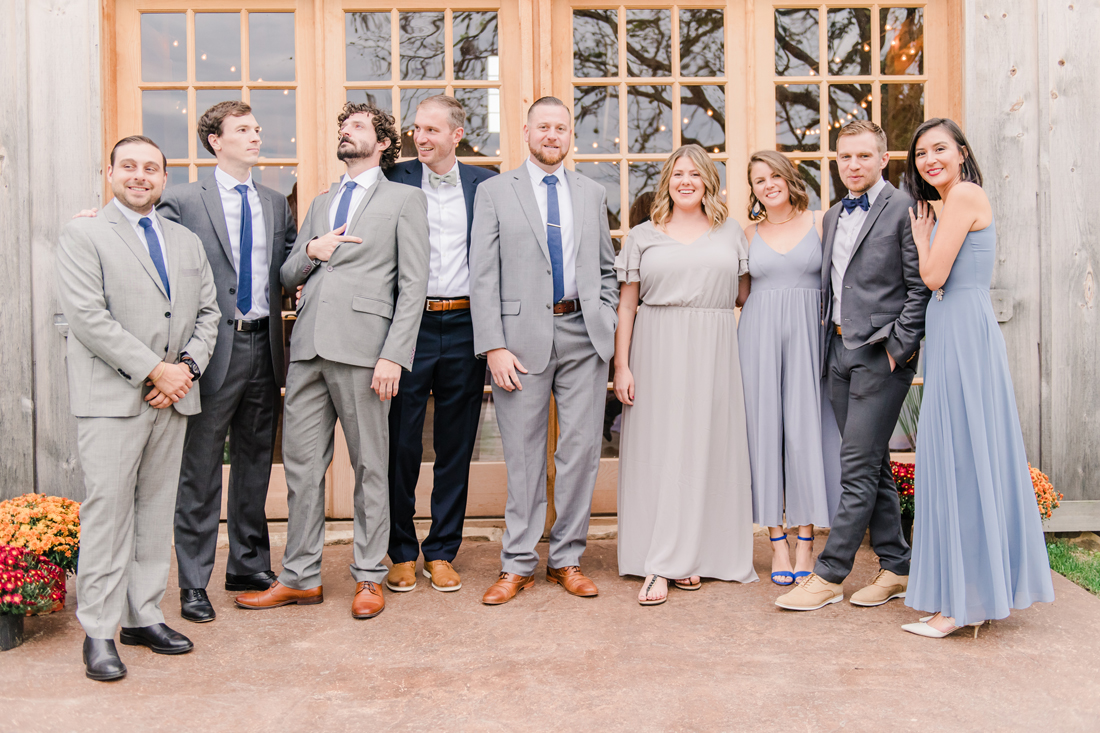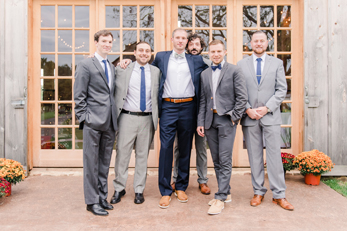 This group was so much fun!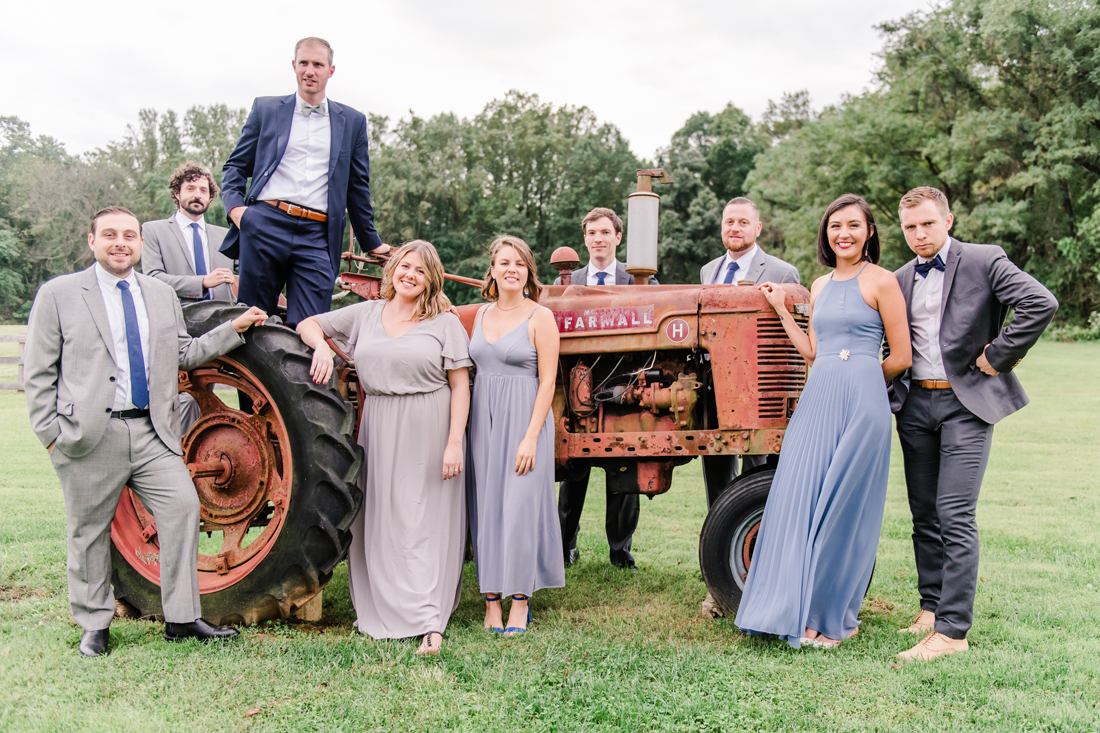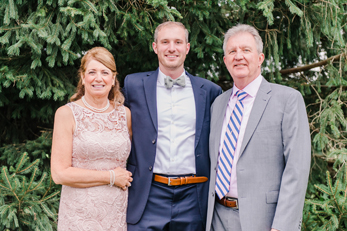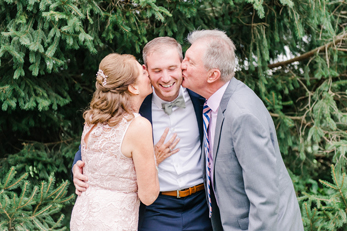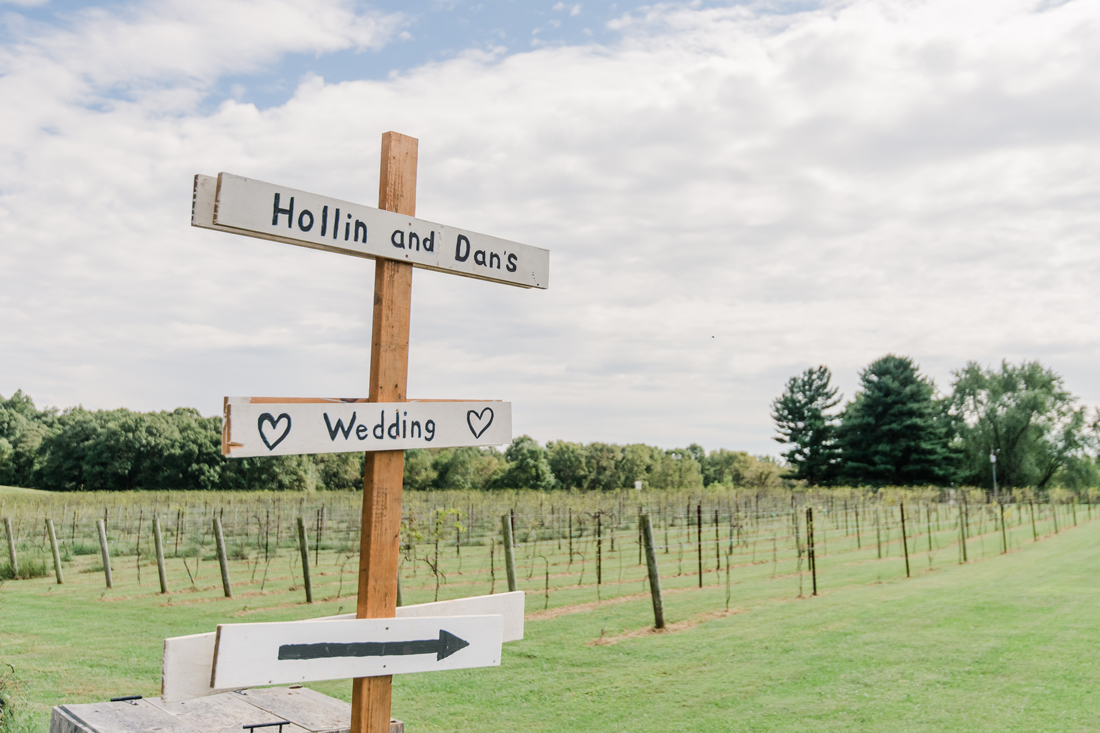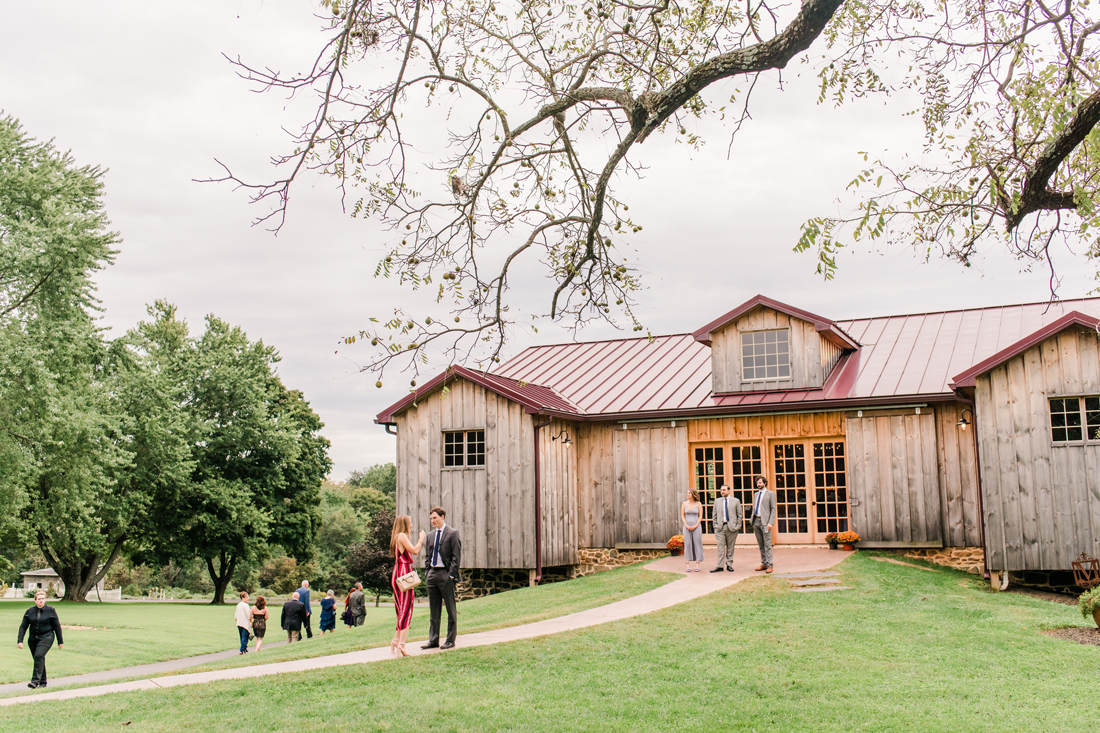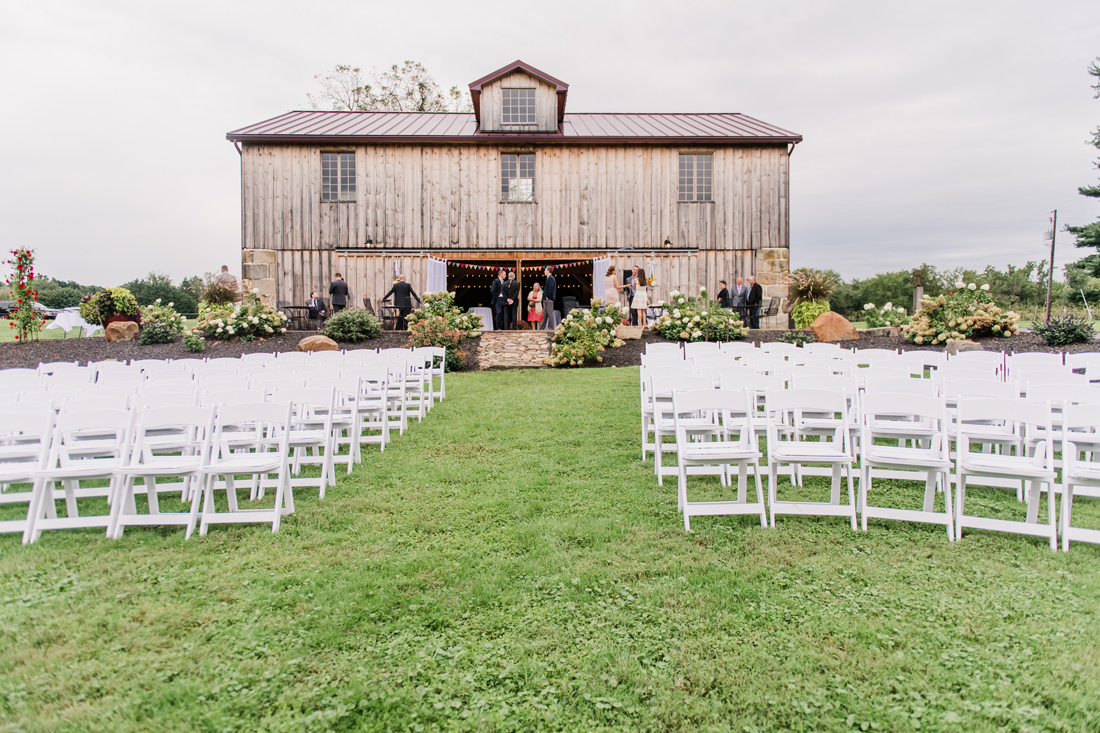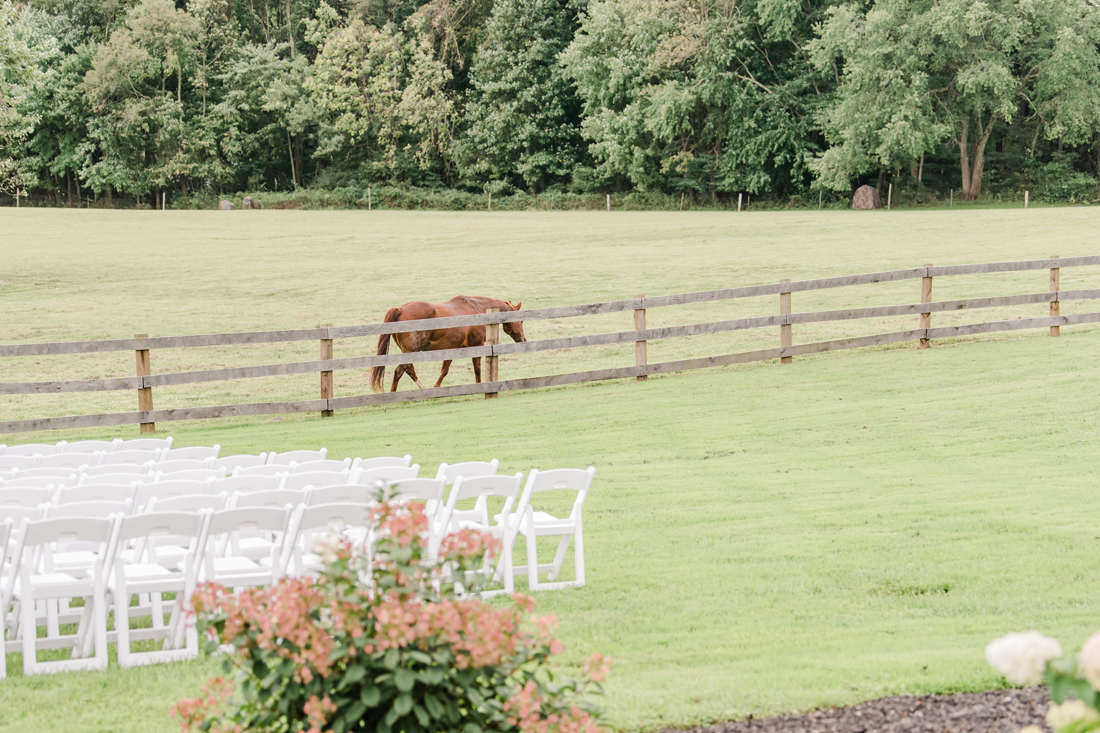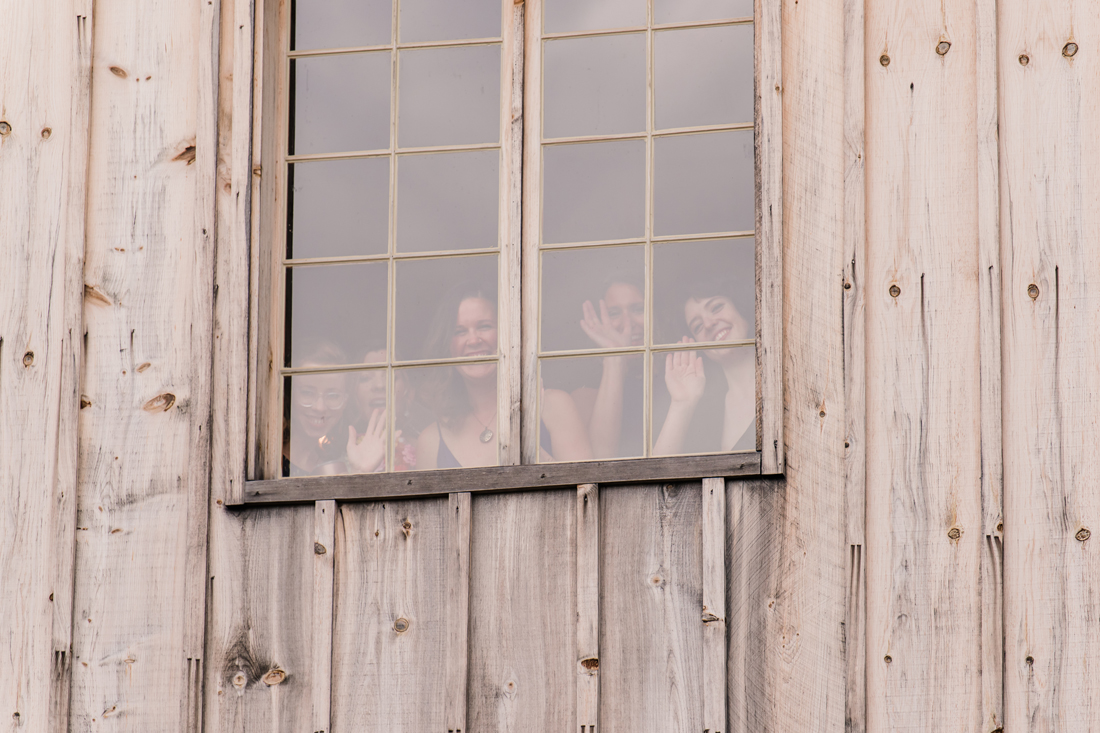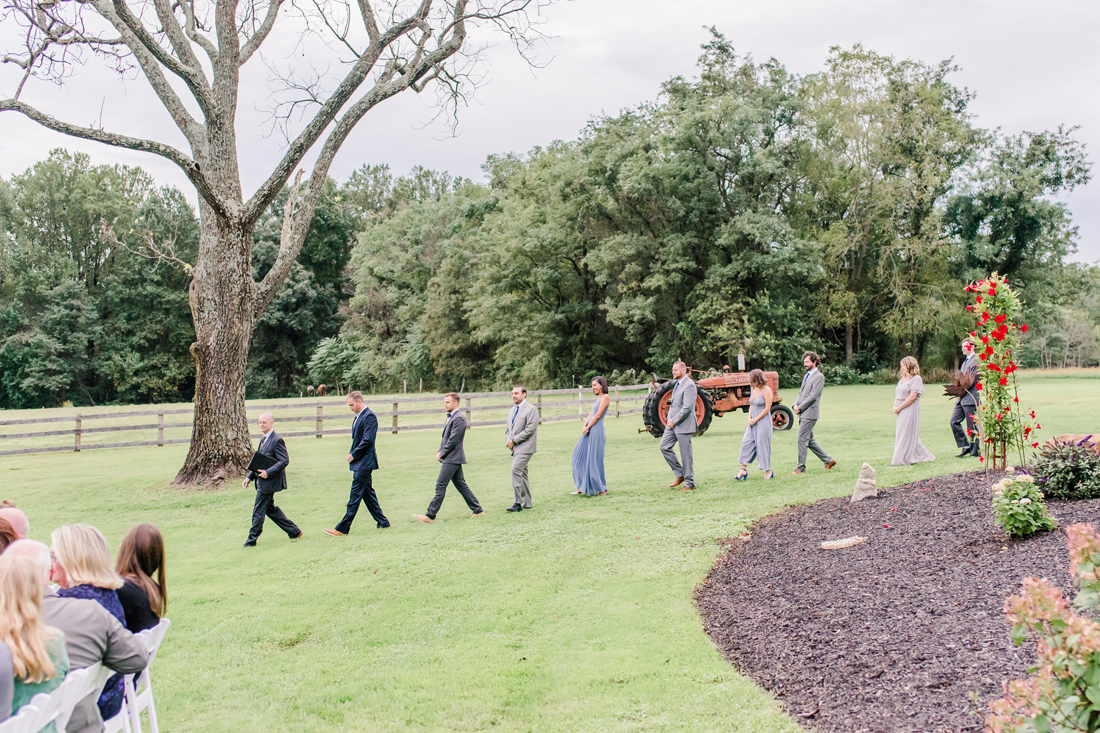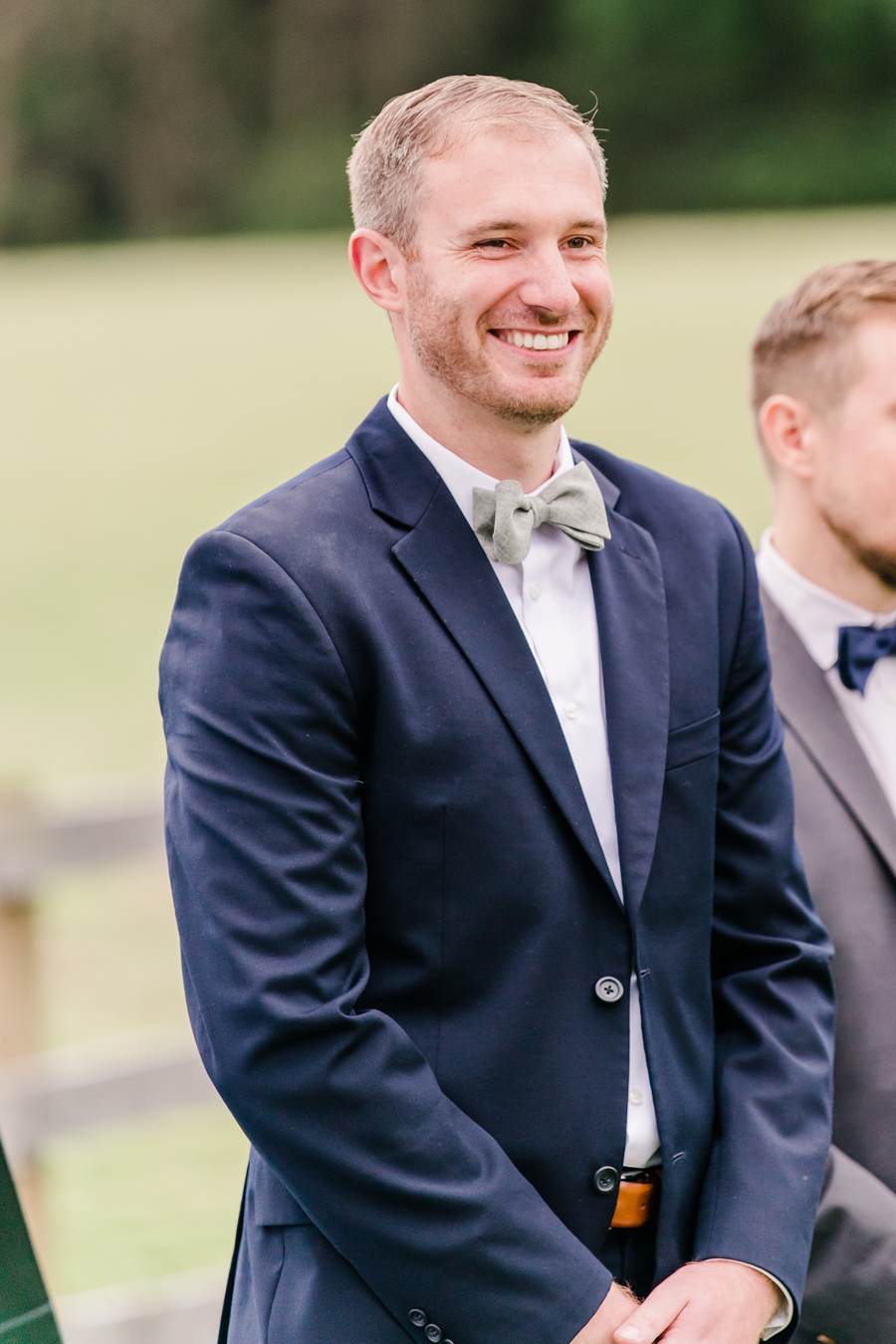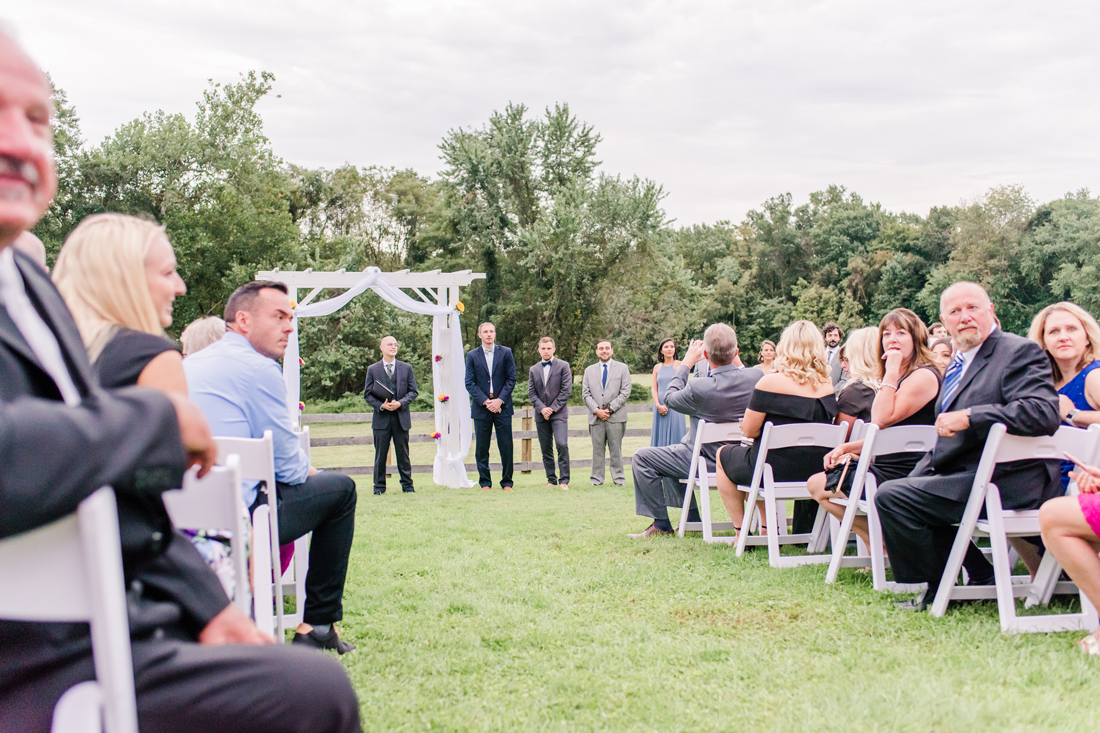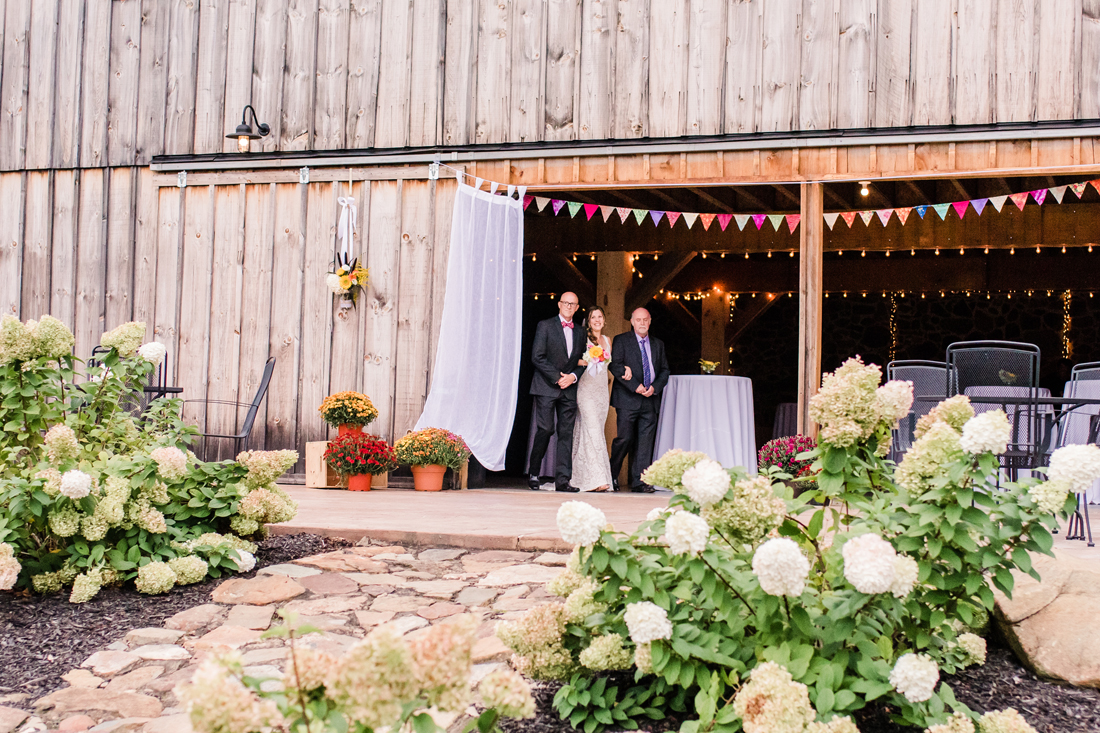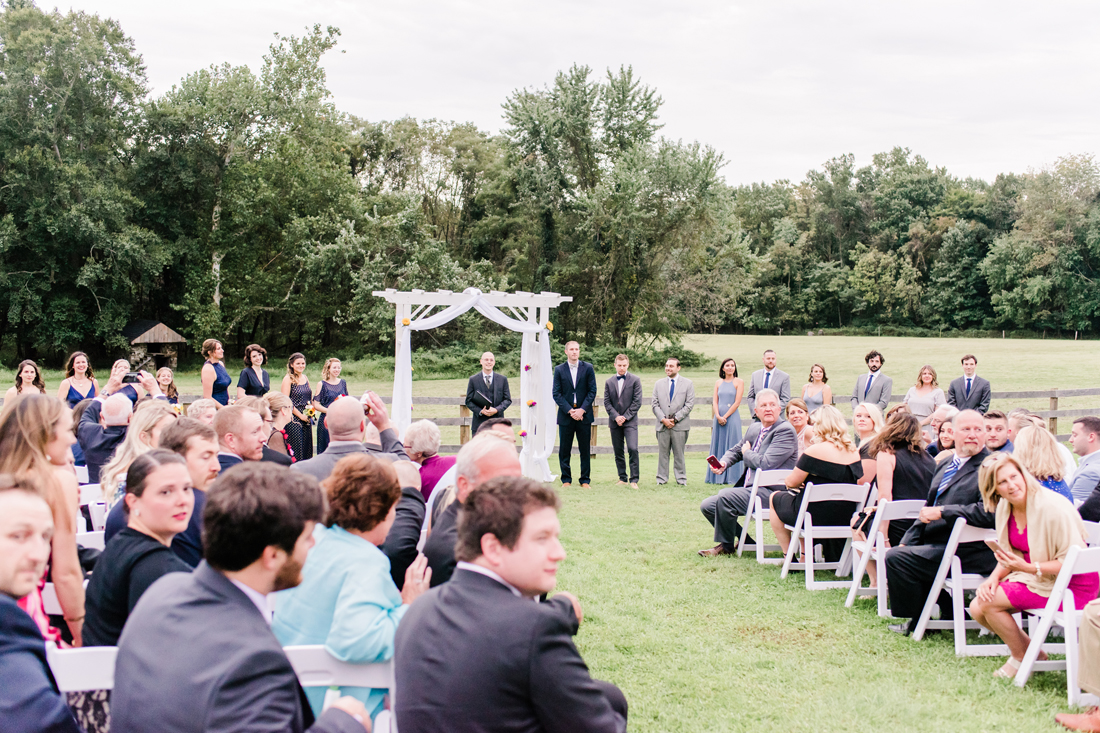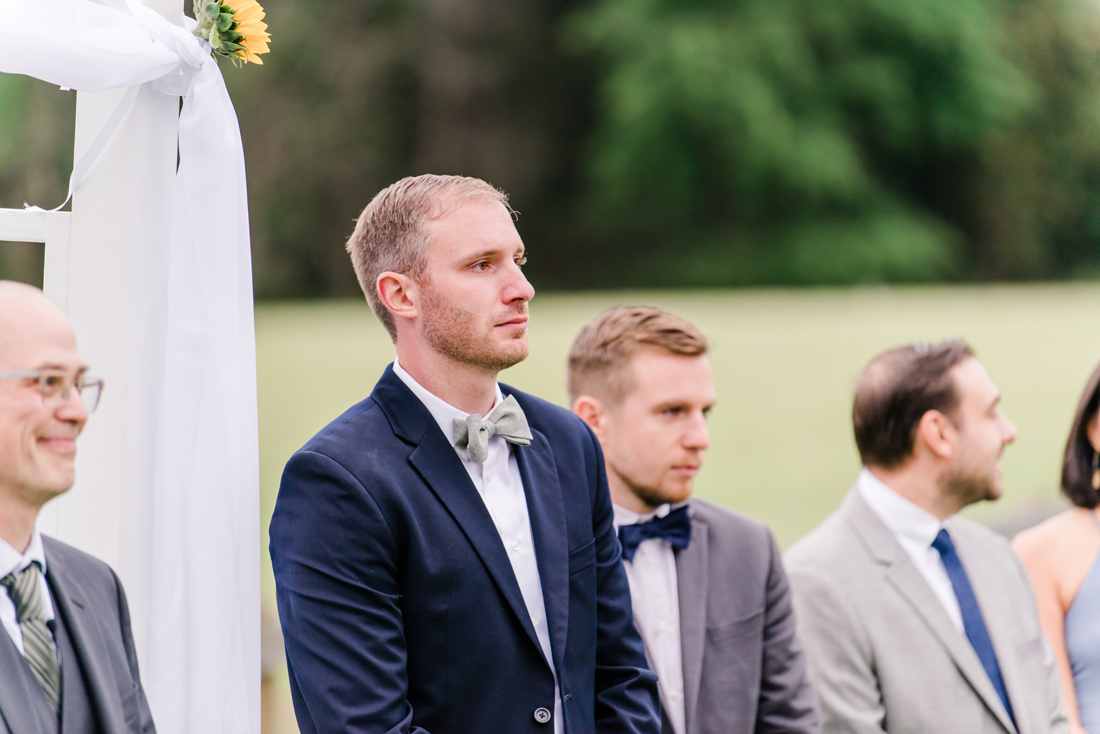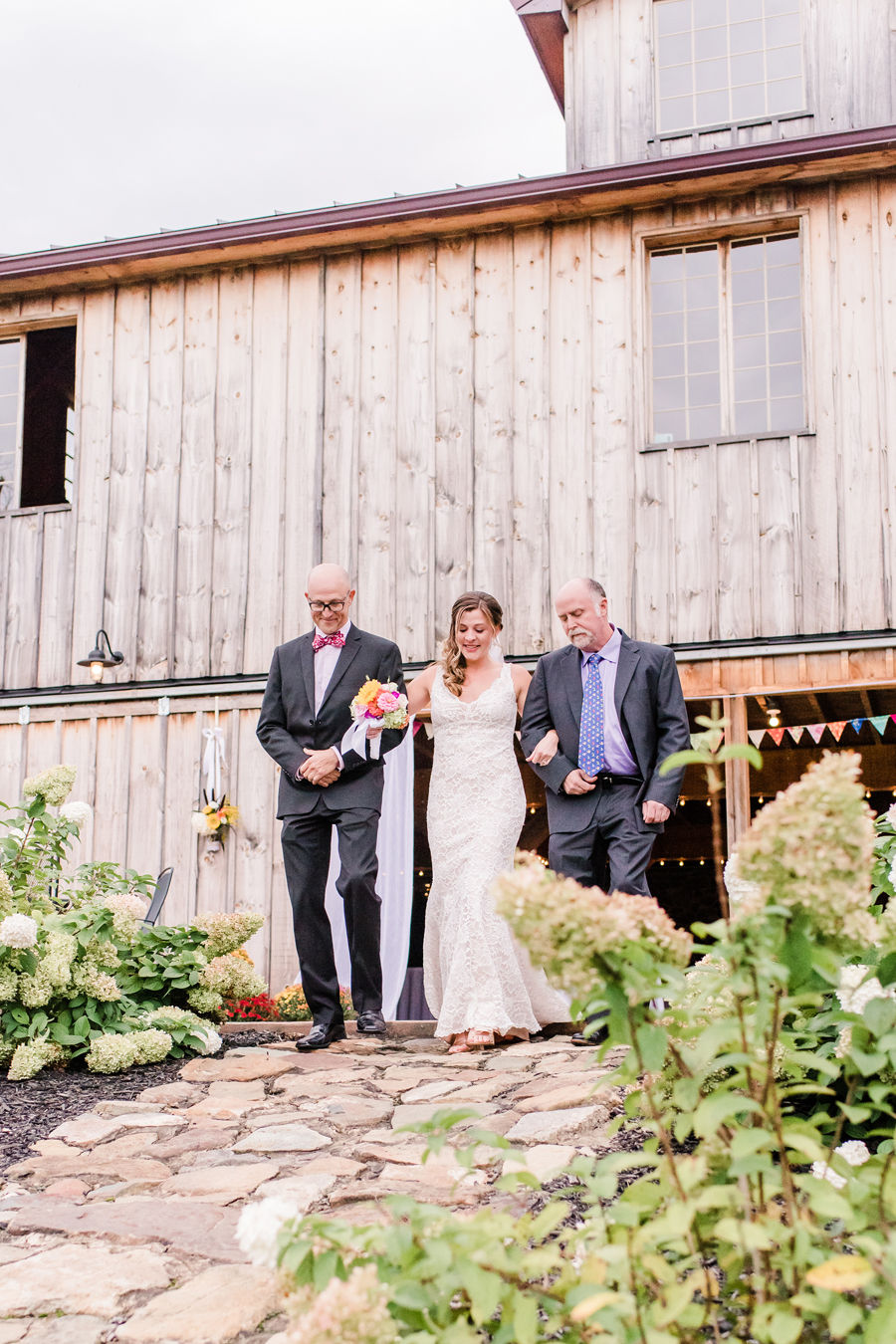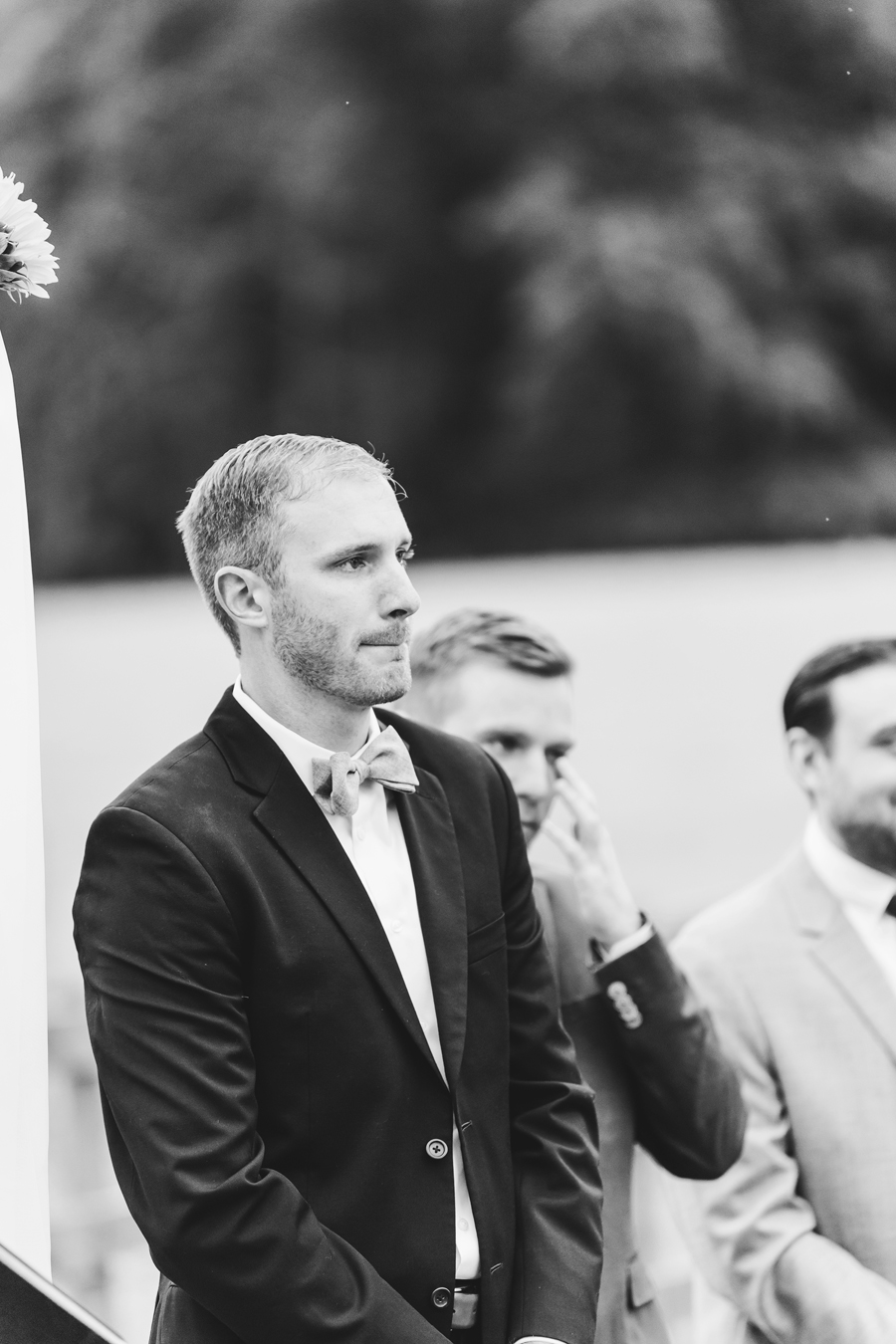 This first reaction! Love it!!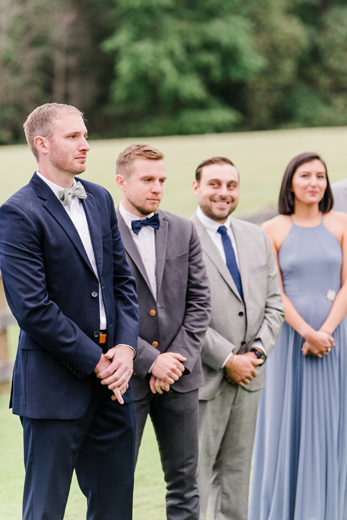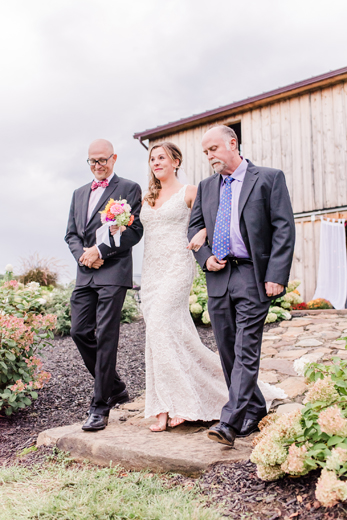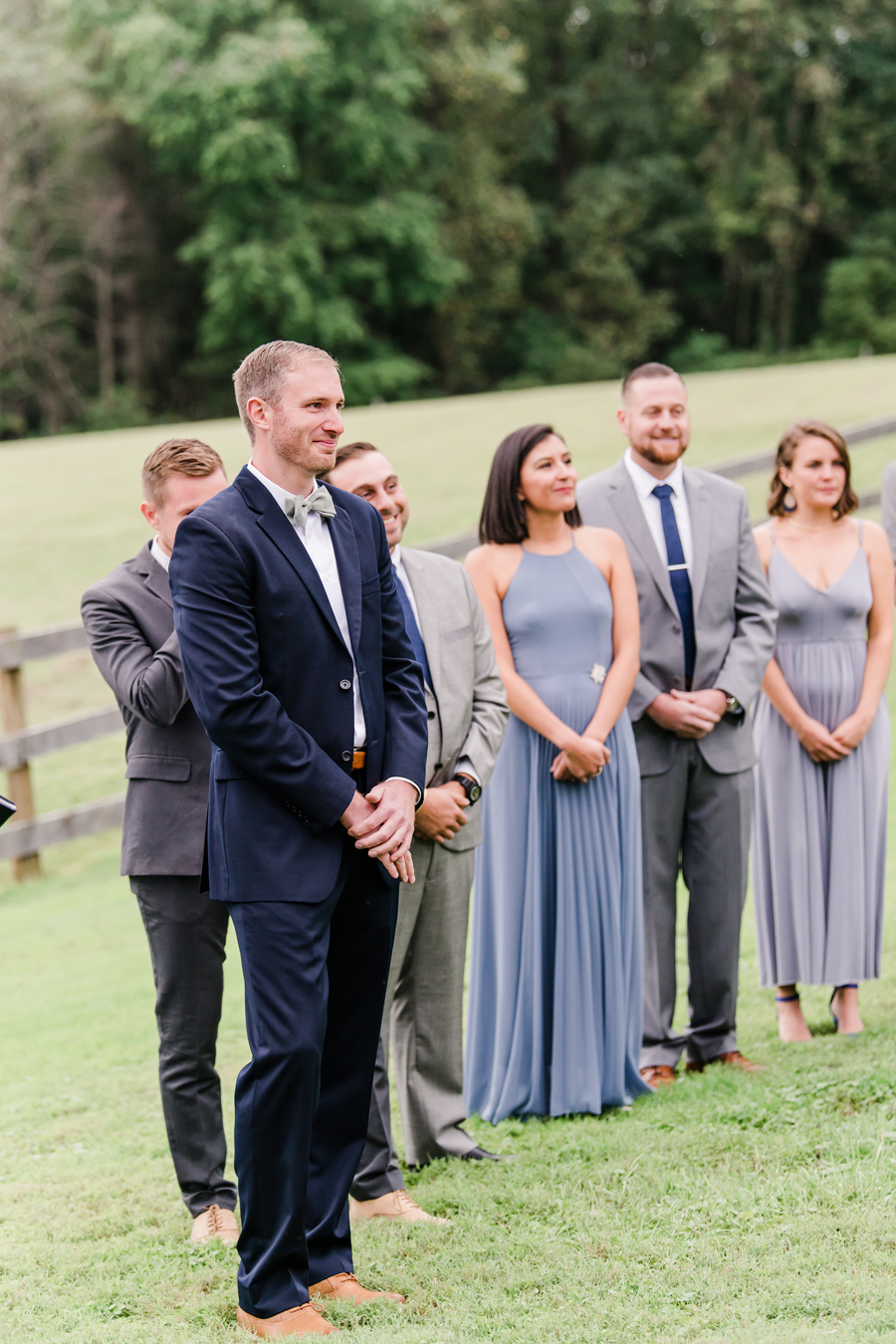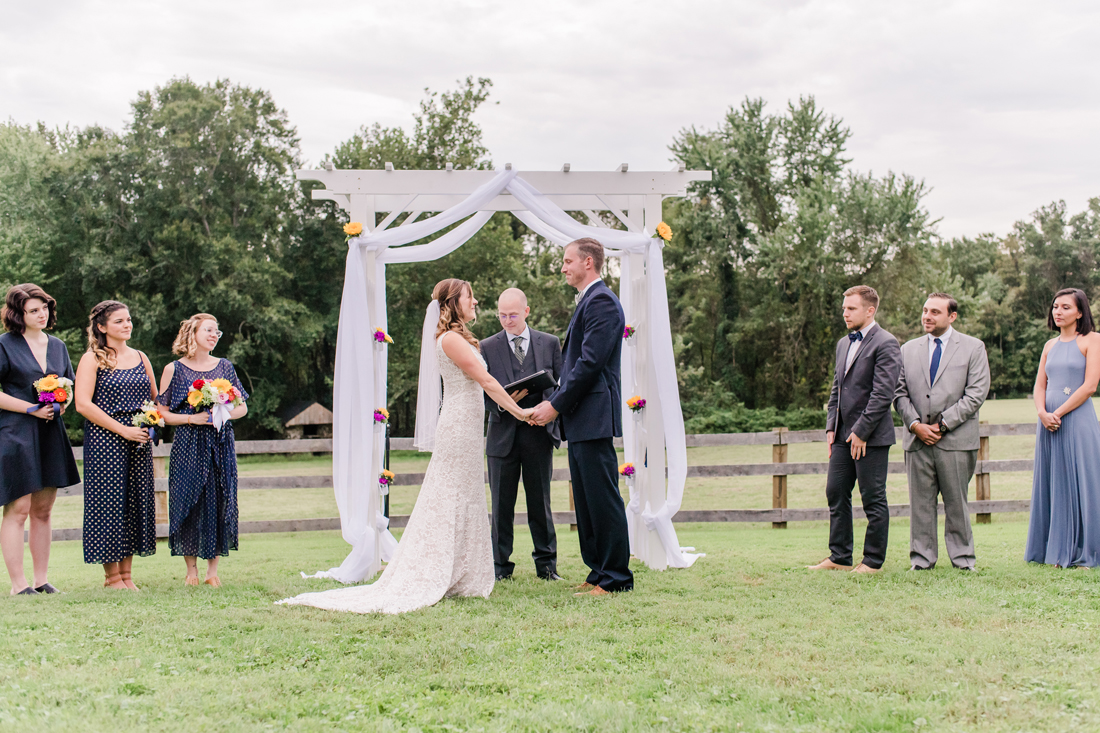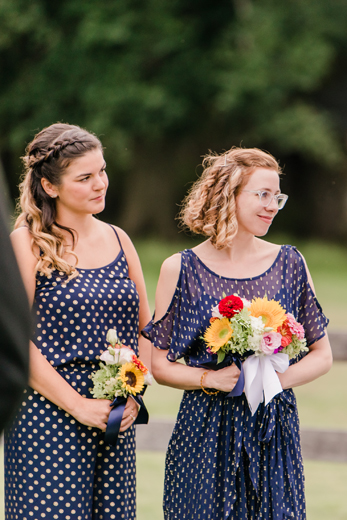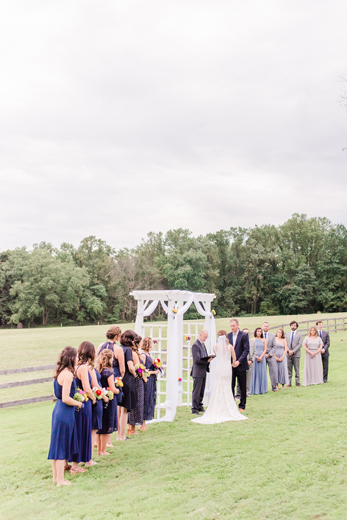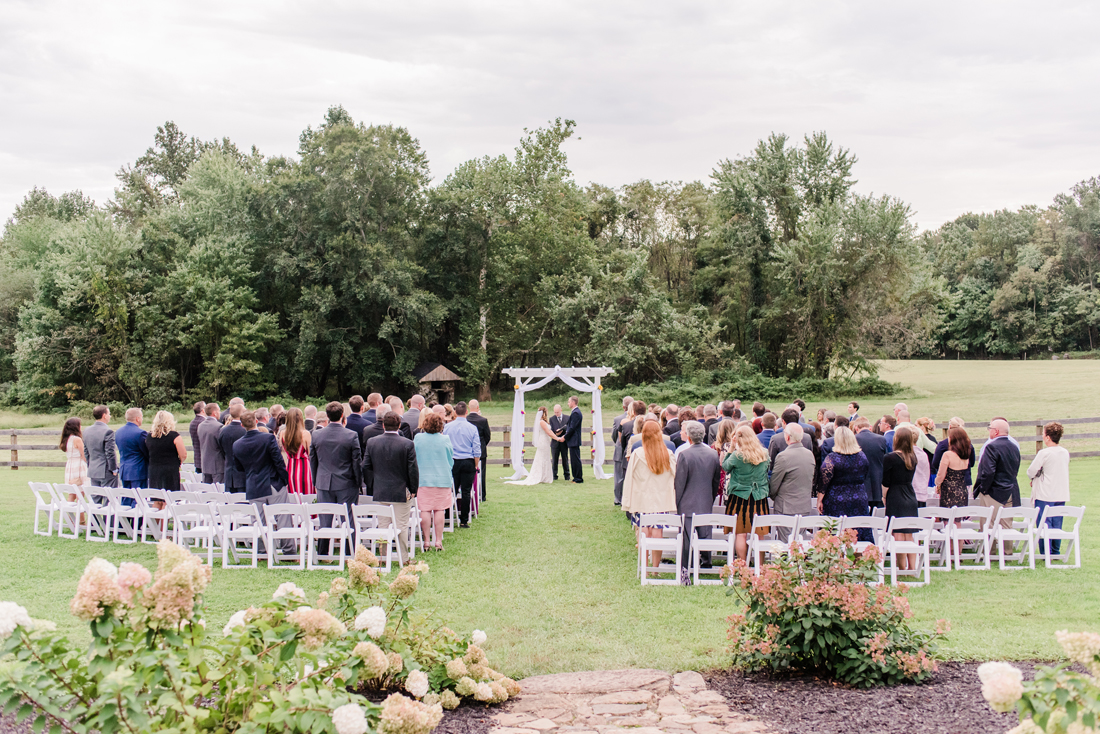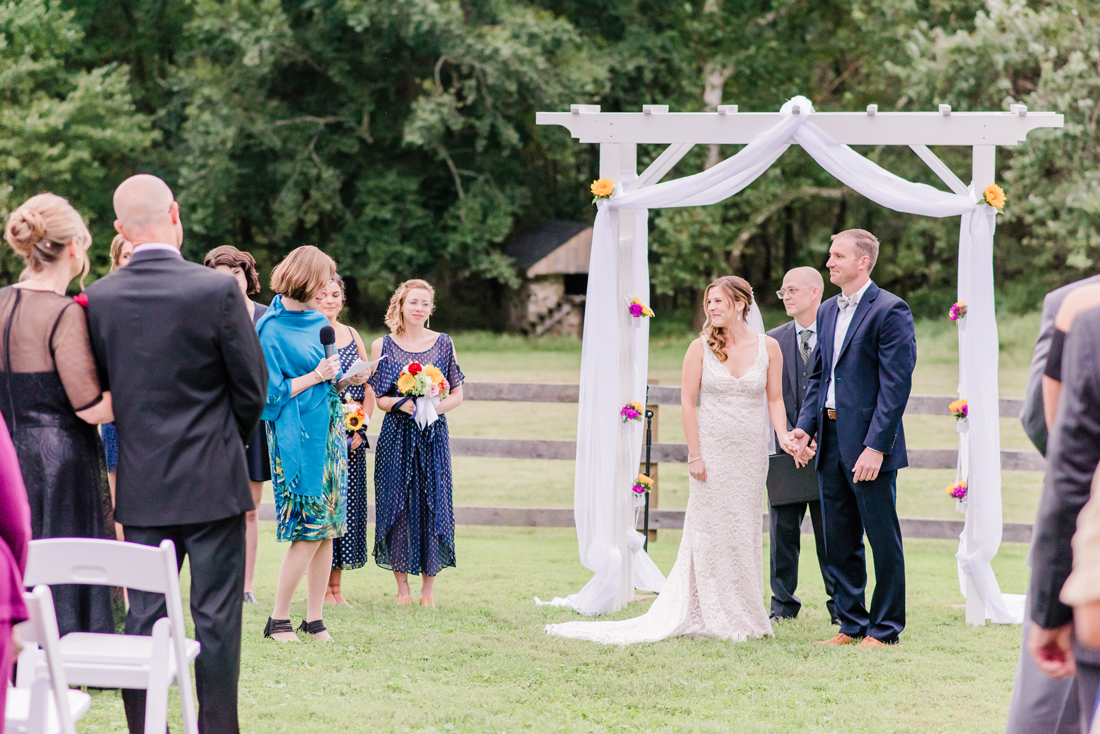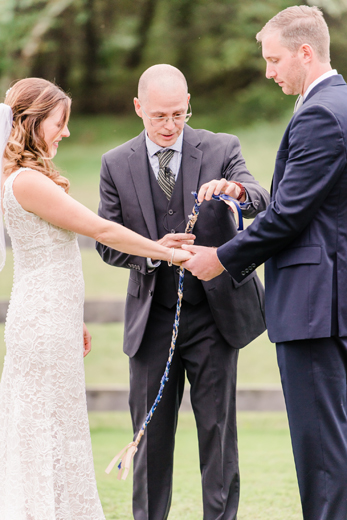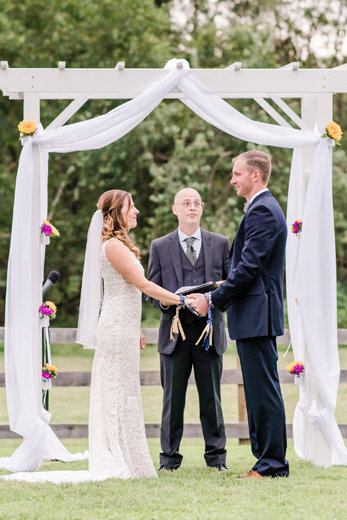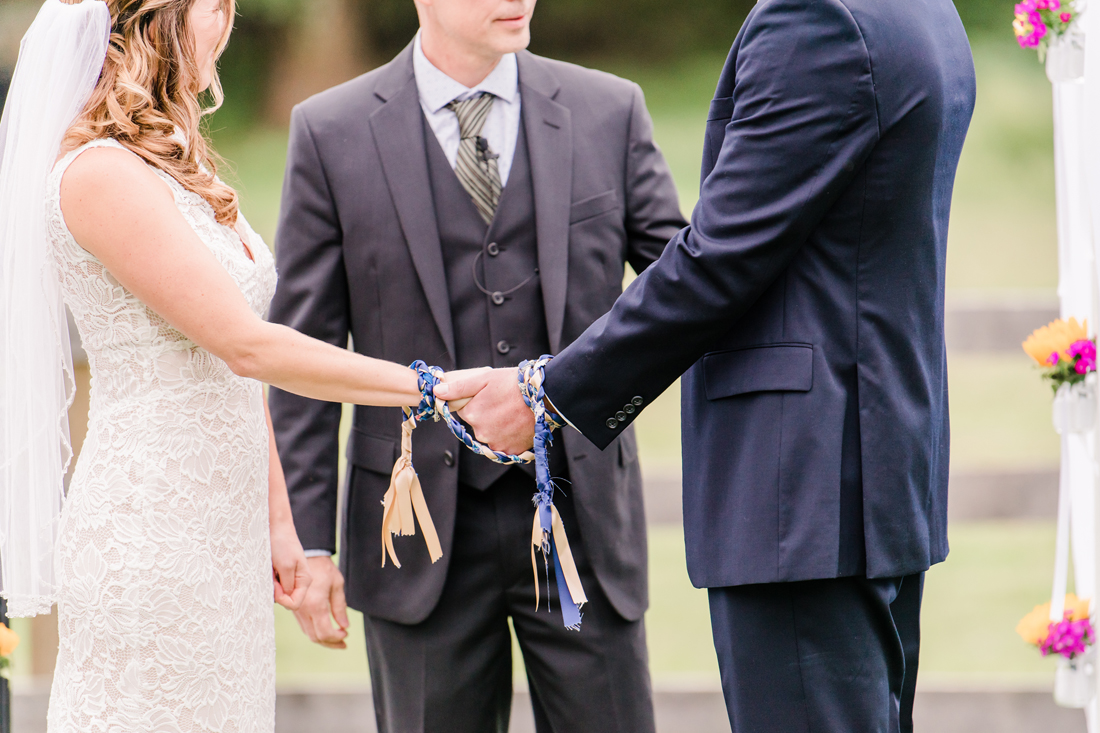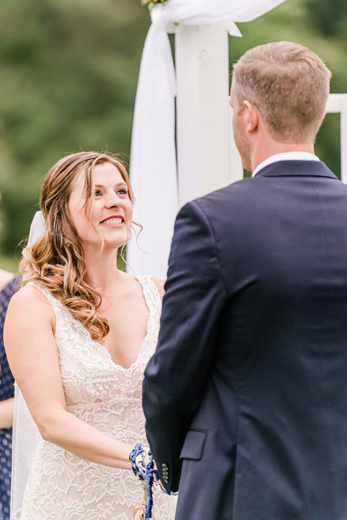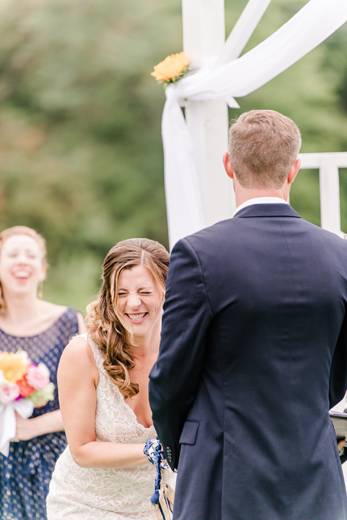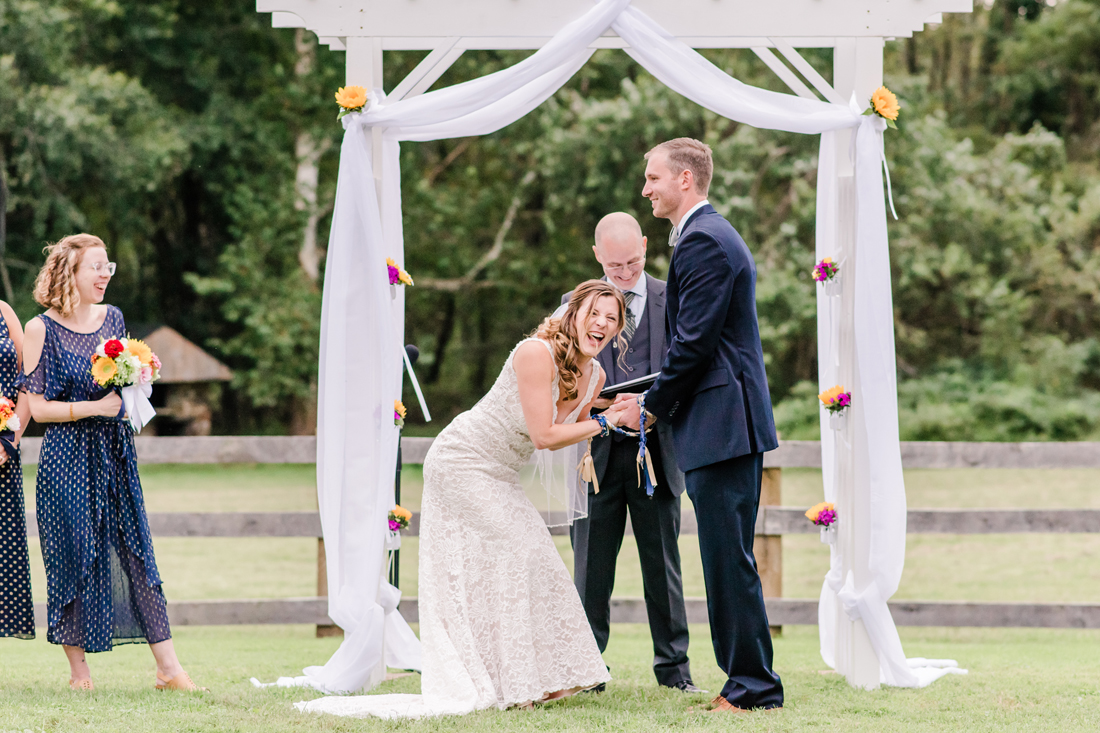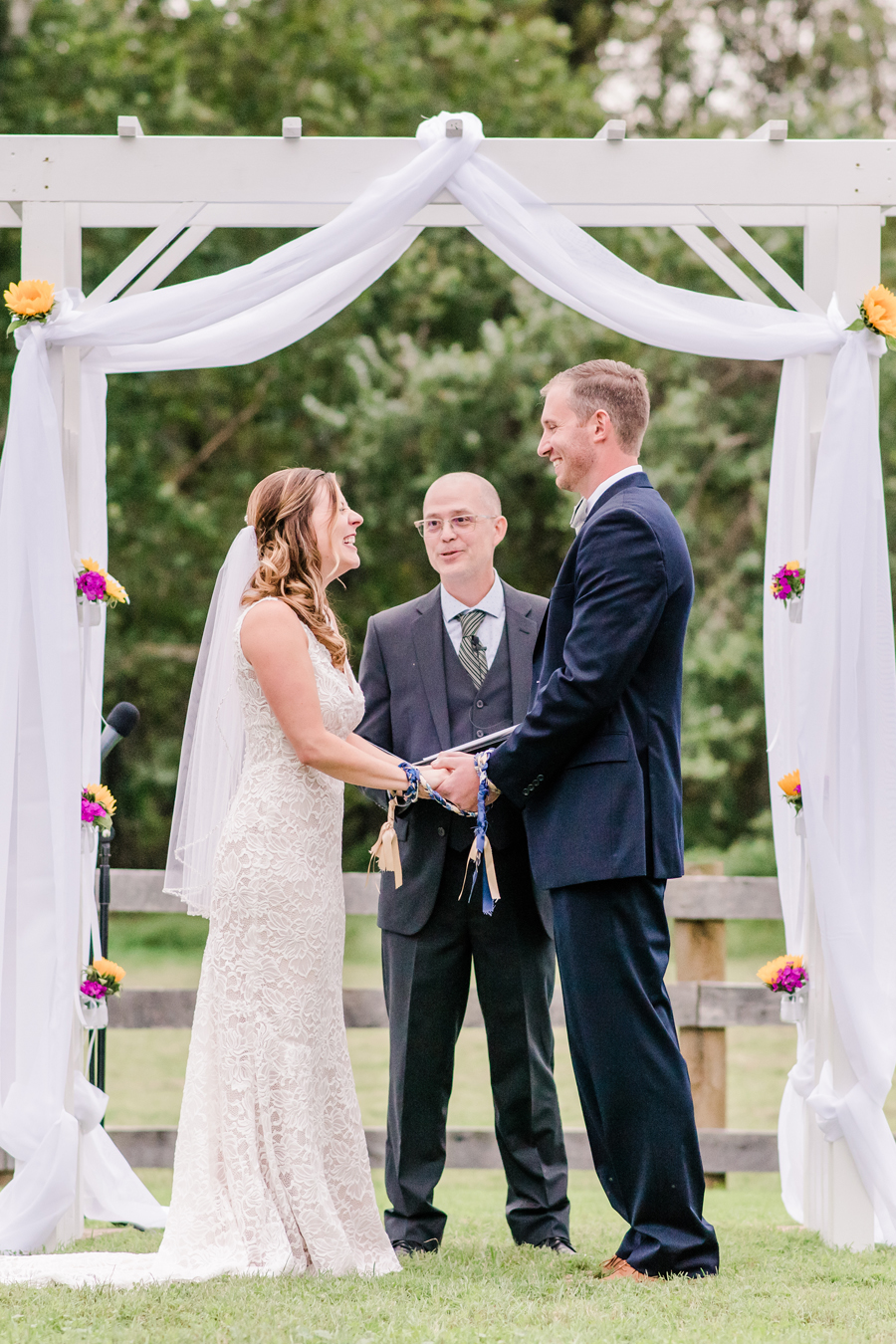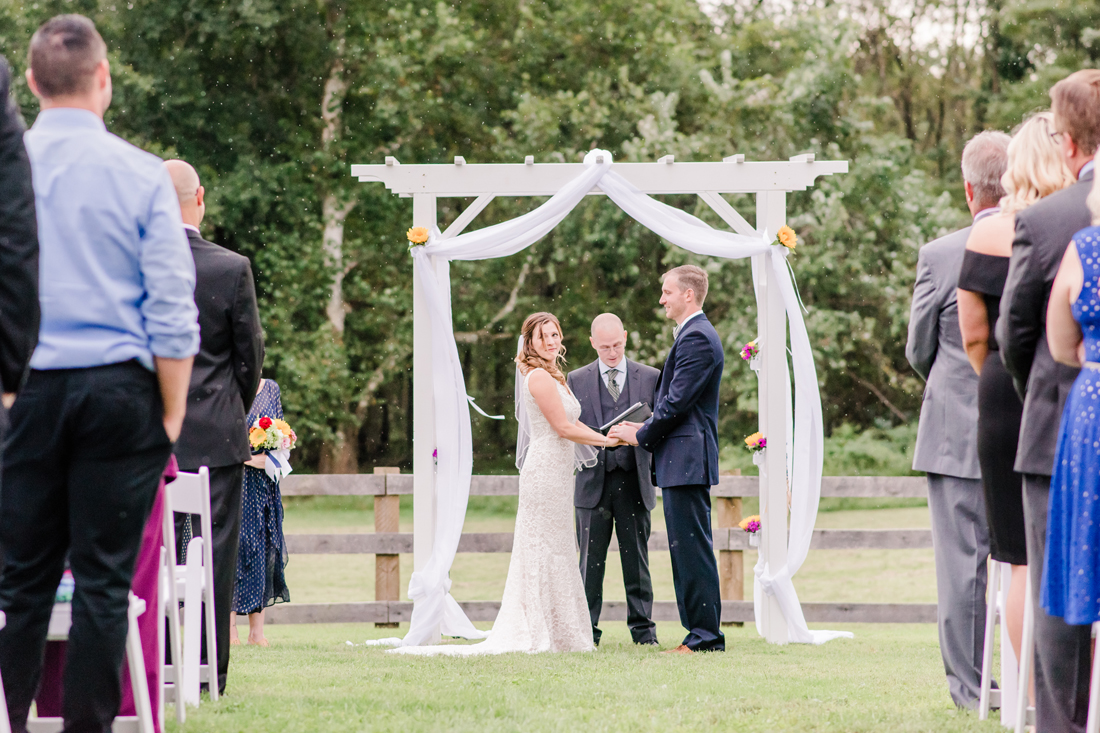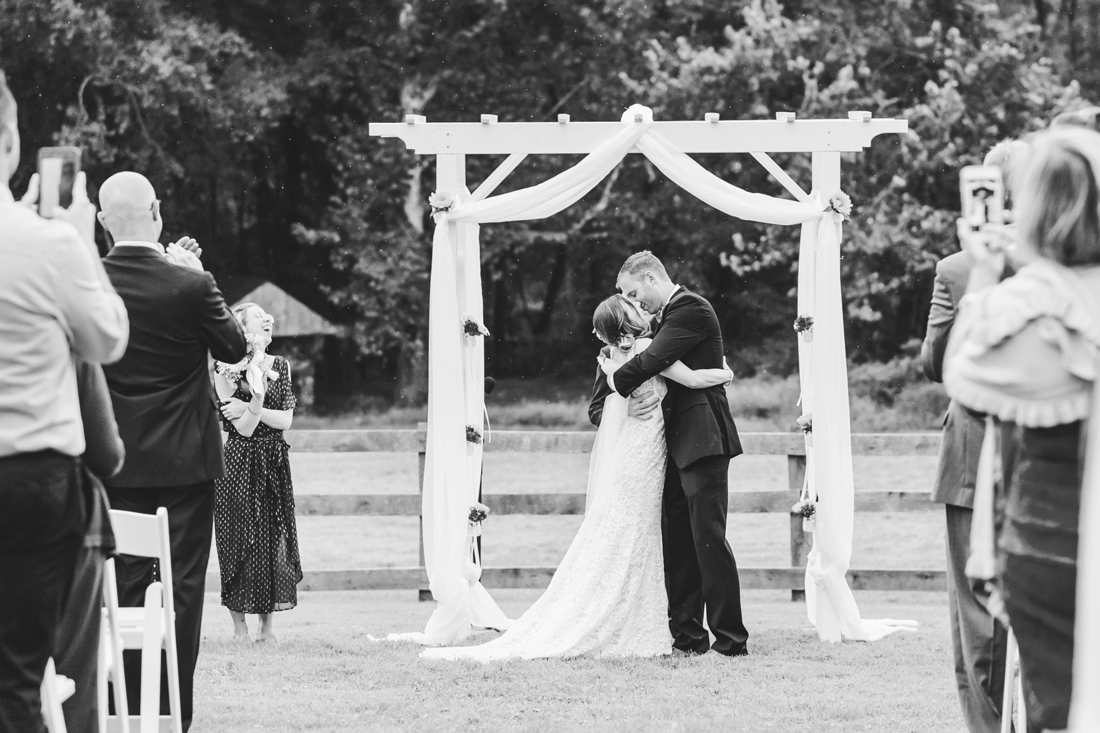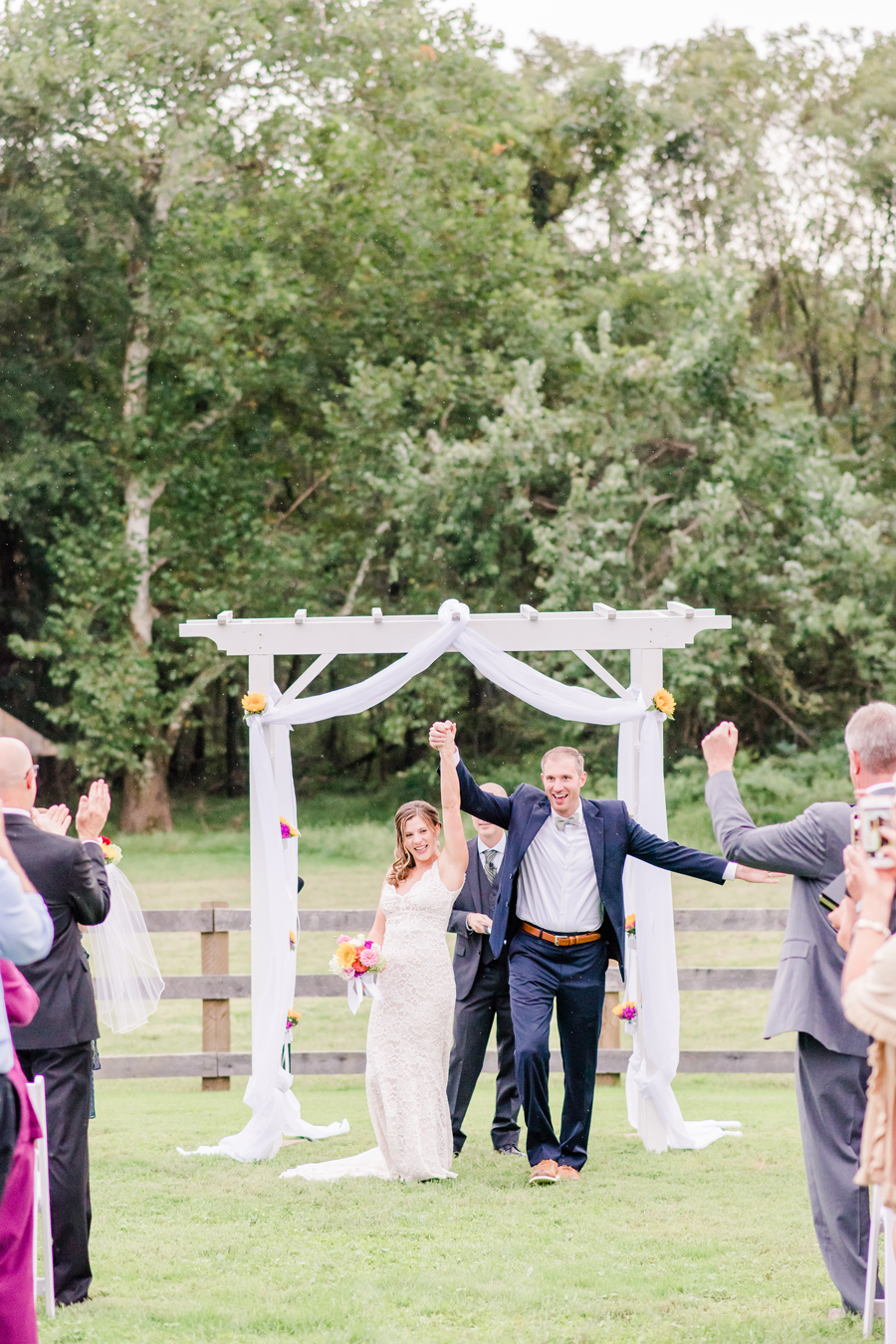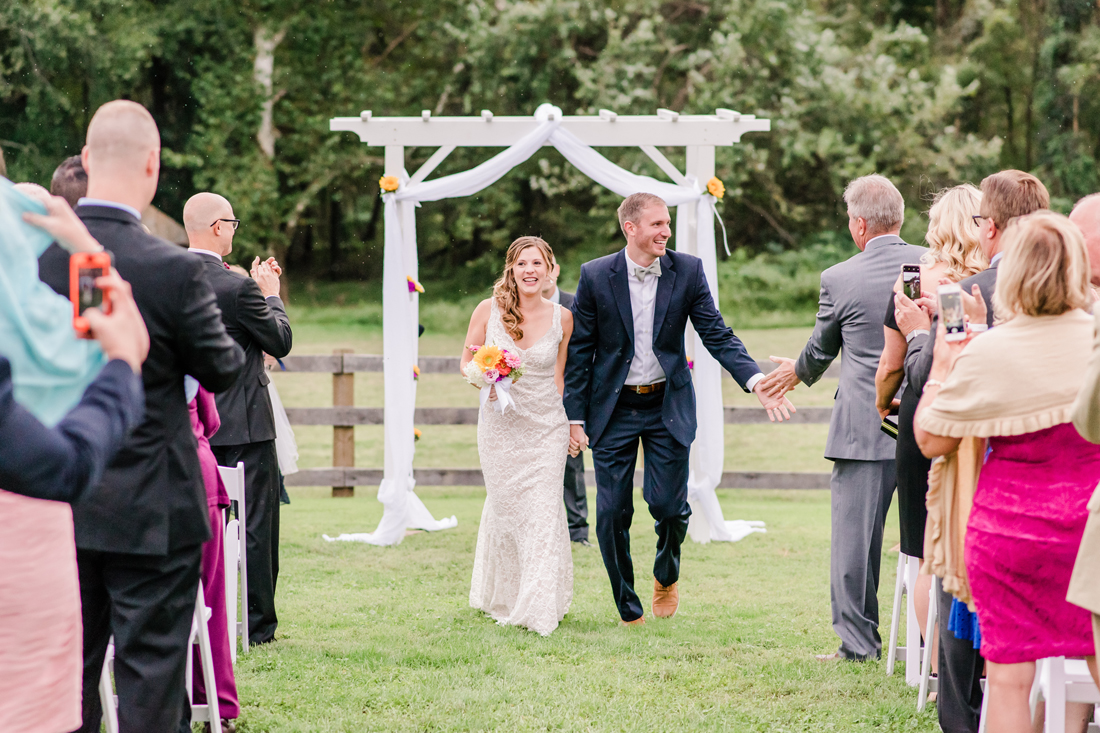 MARRIED!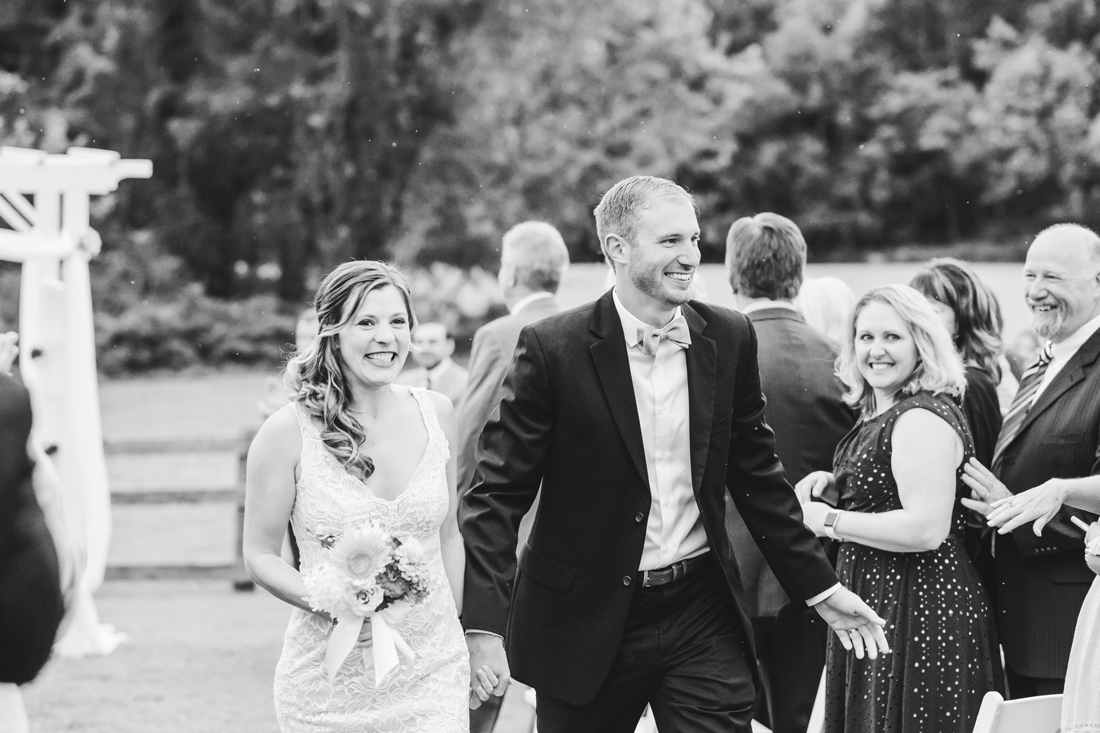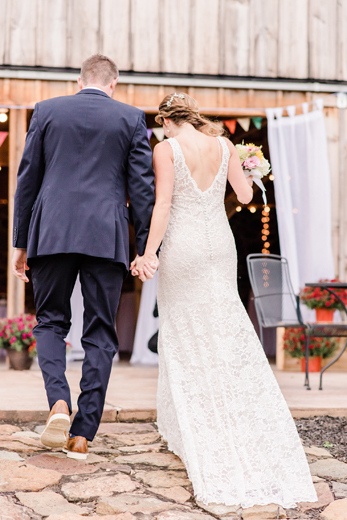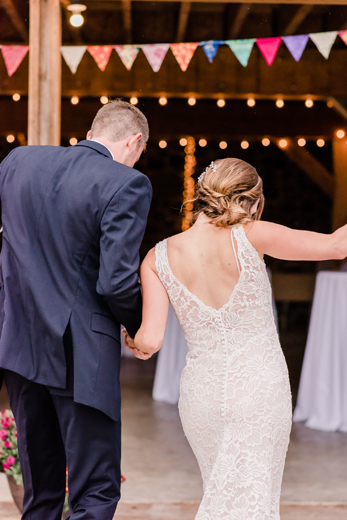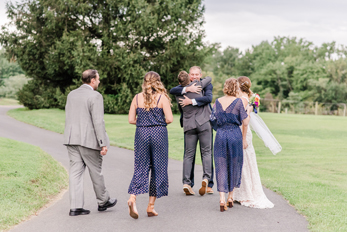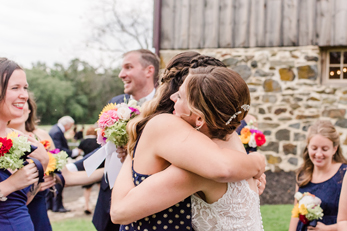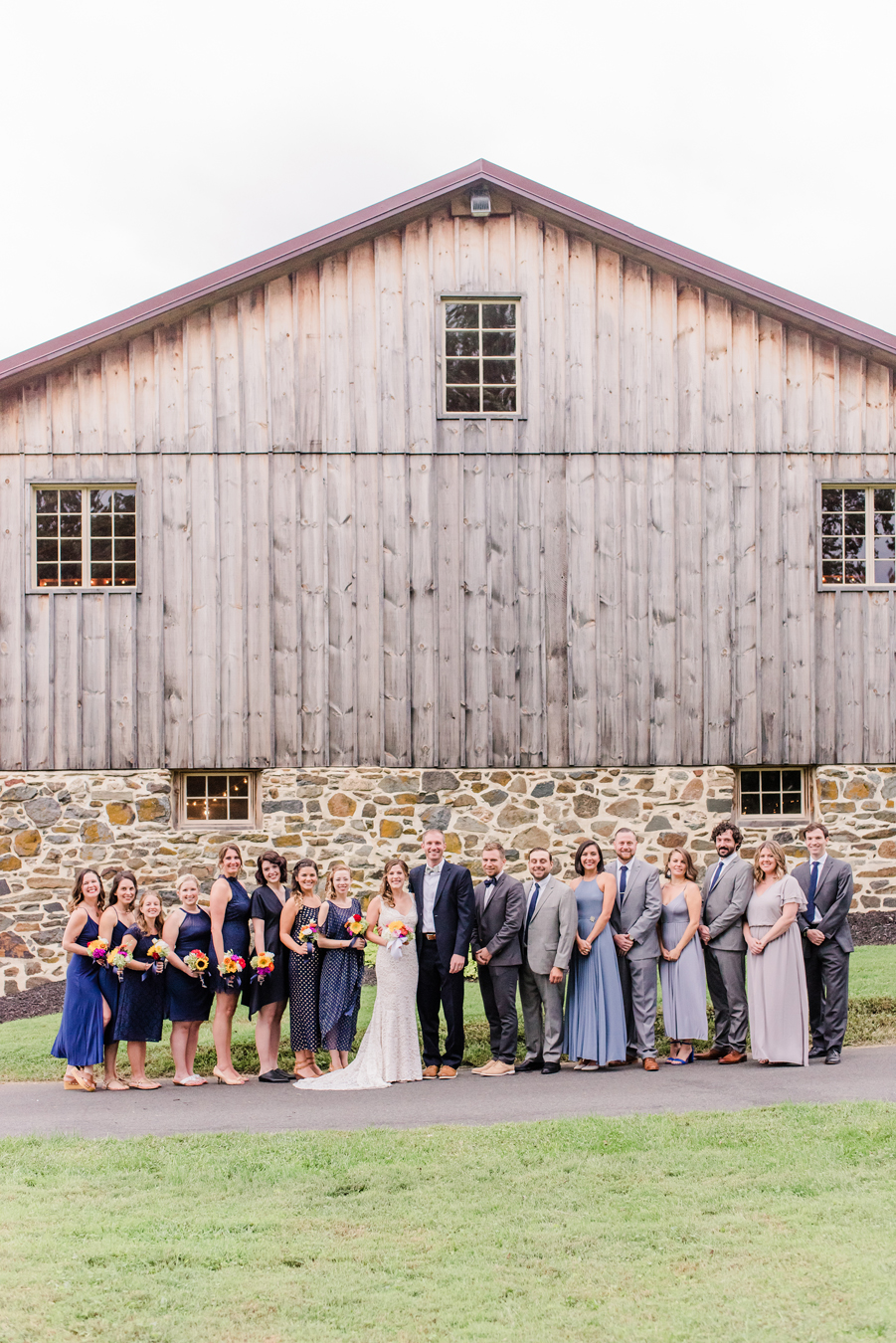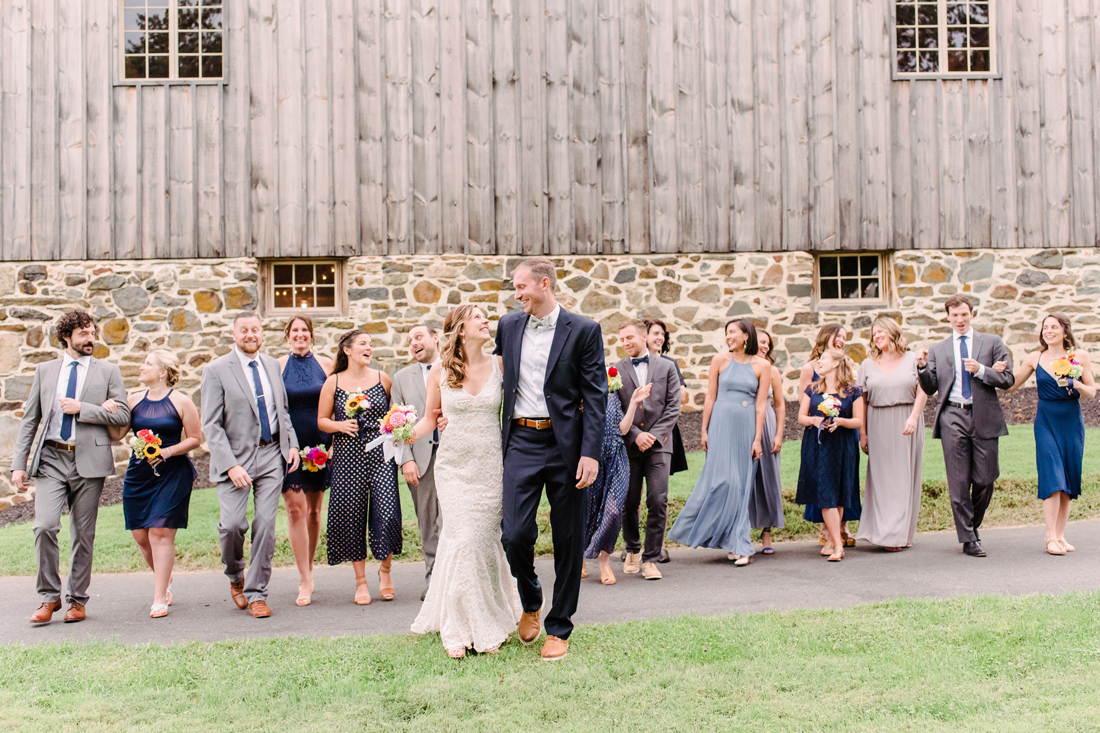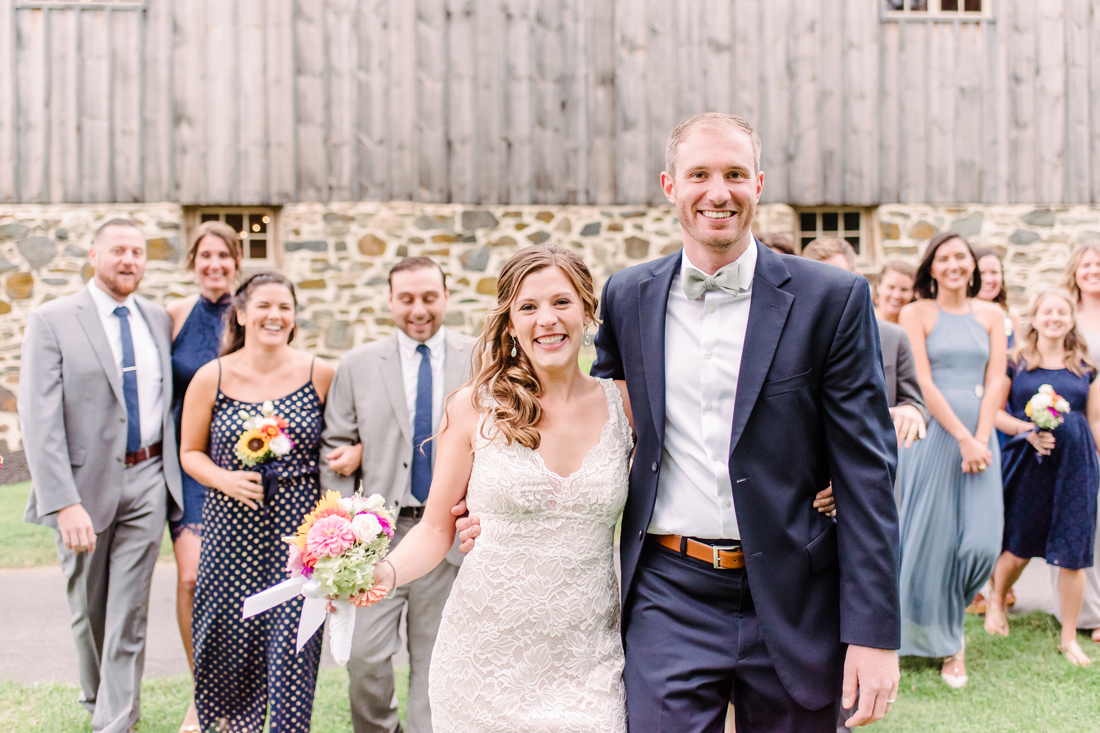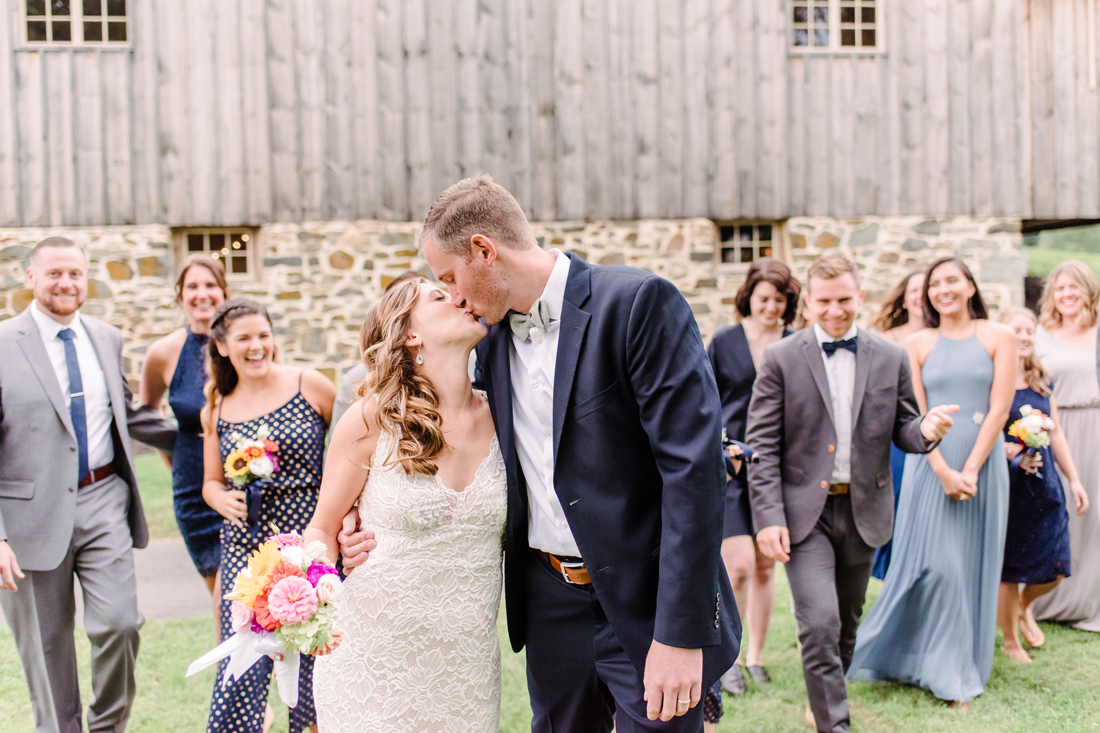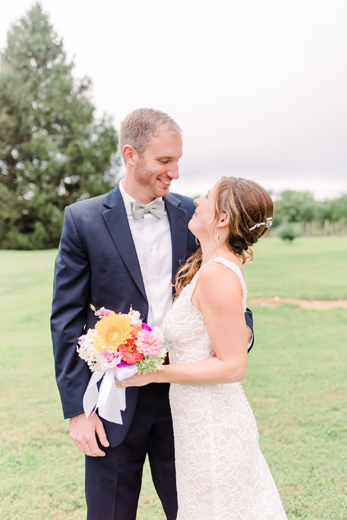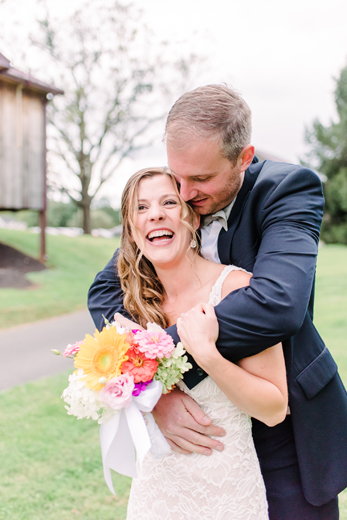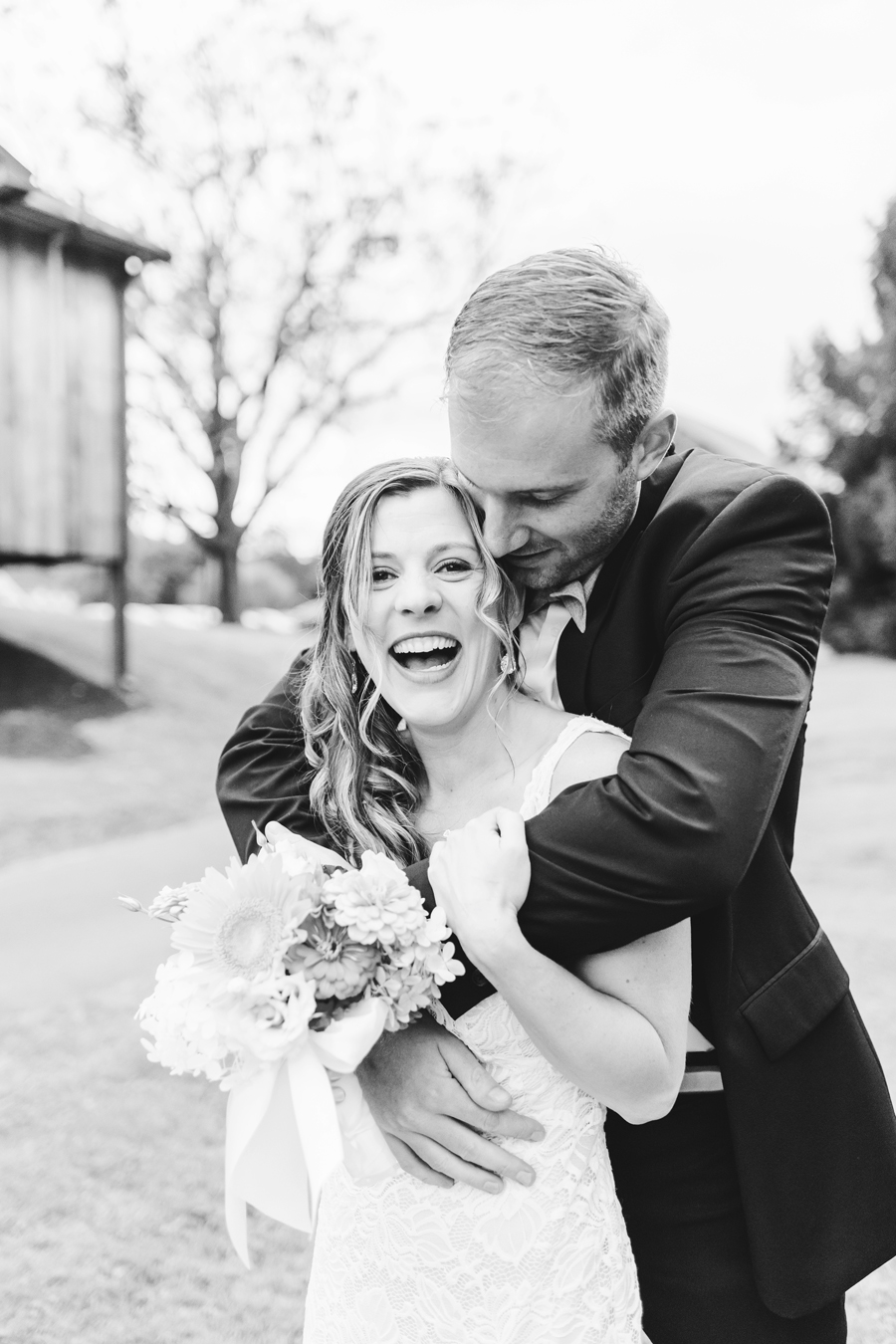 SO MUCH JOY! Love these two!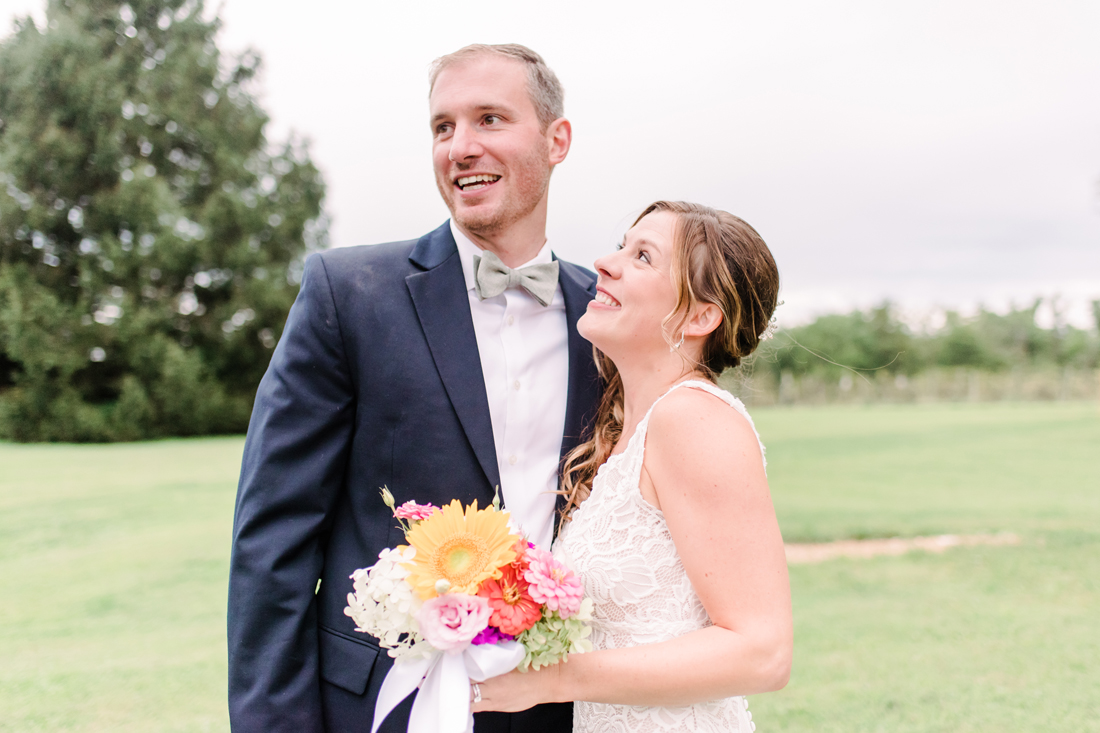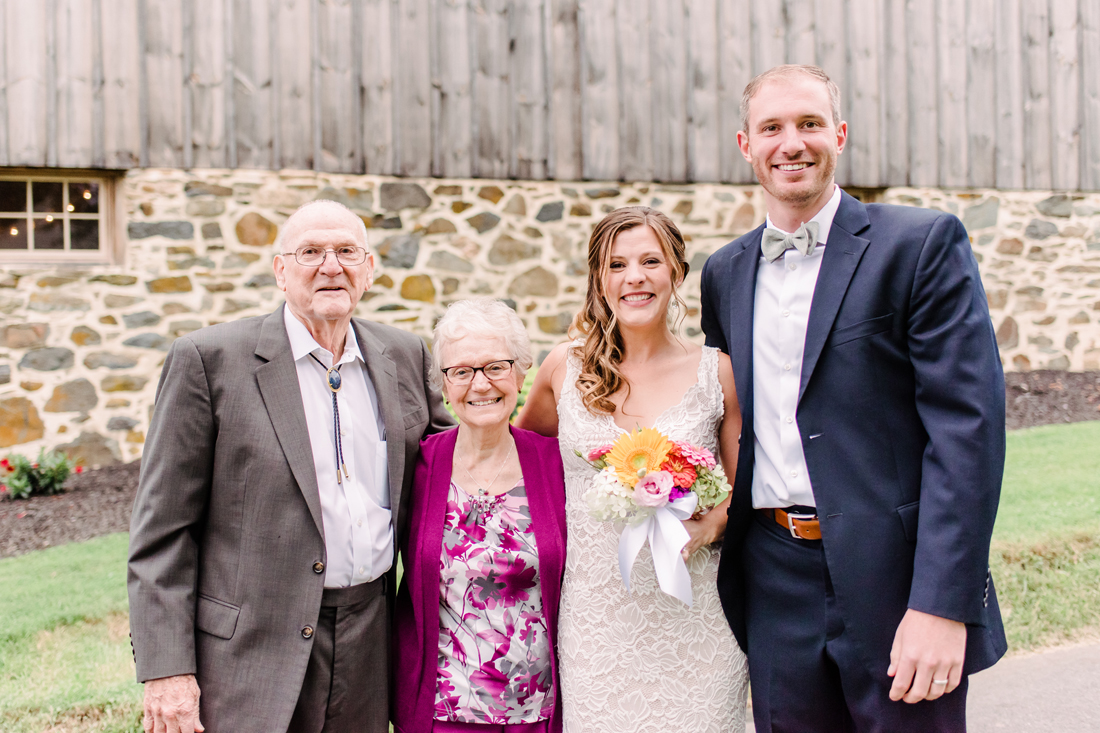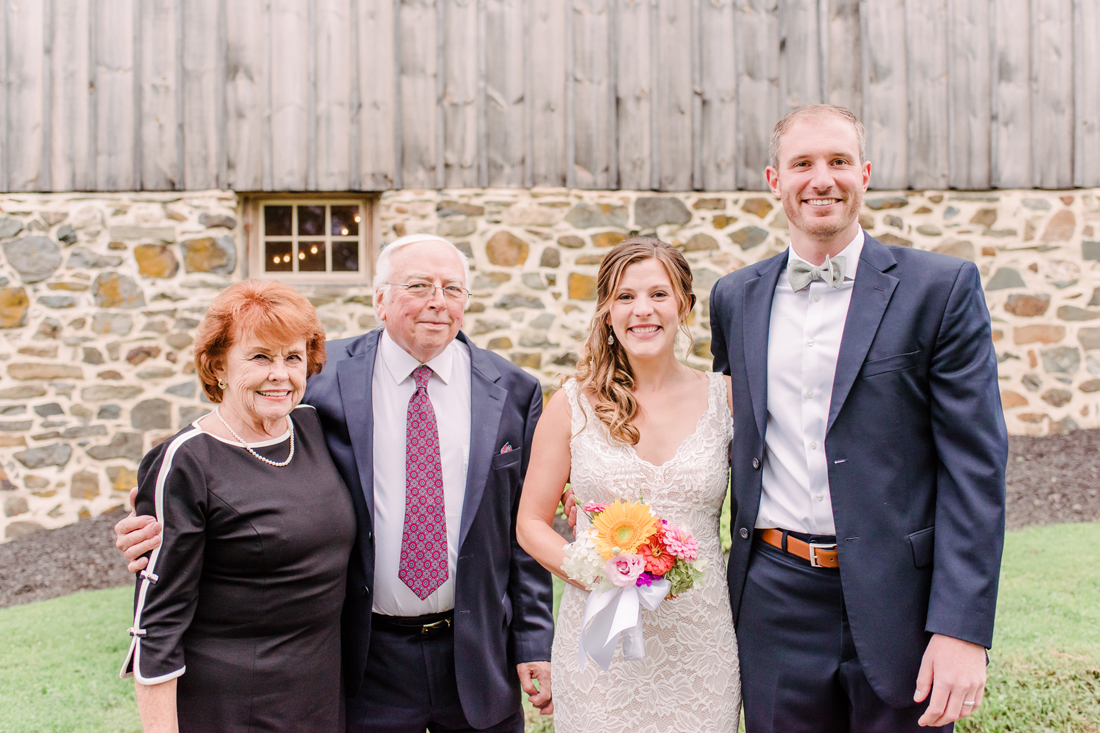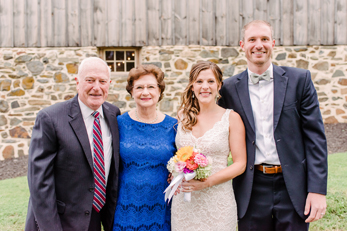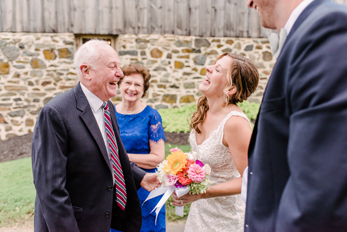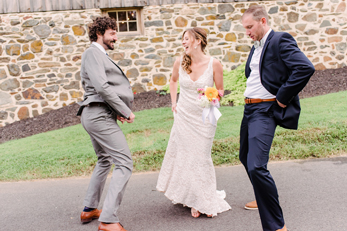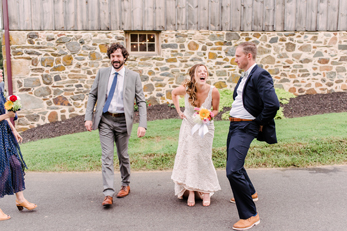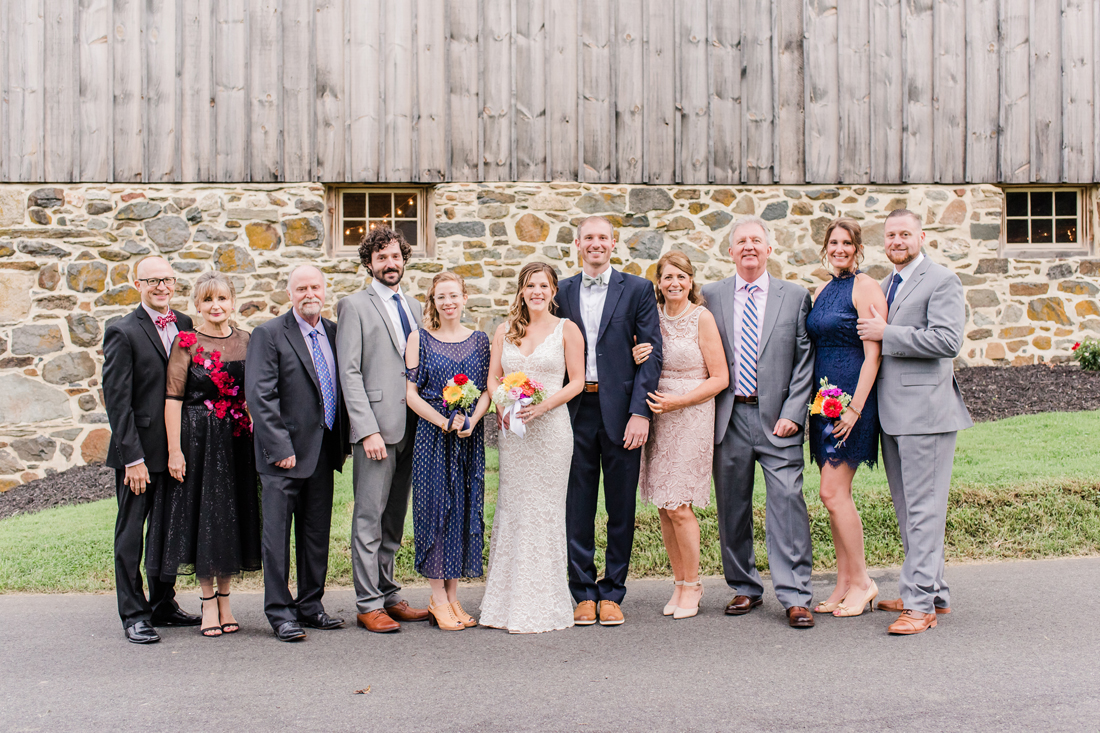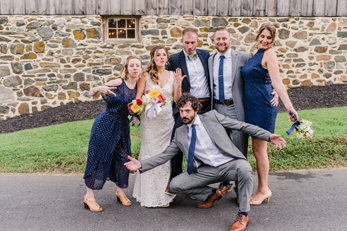 Probably some of the most fun siblings photos I've taken! haha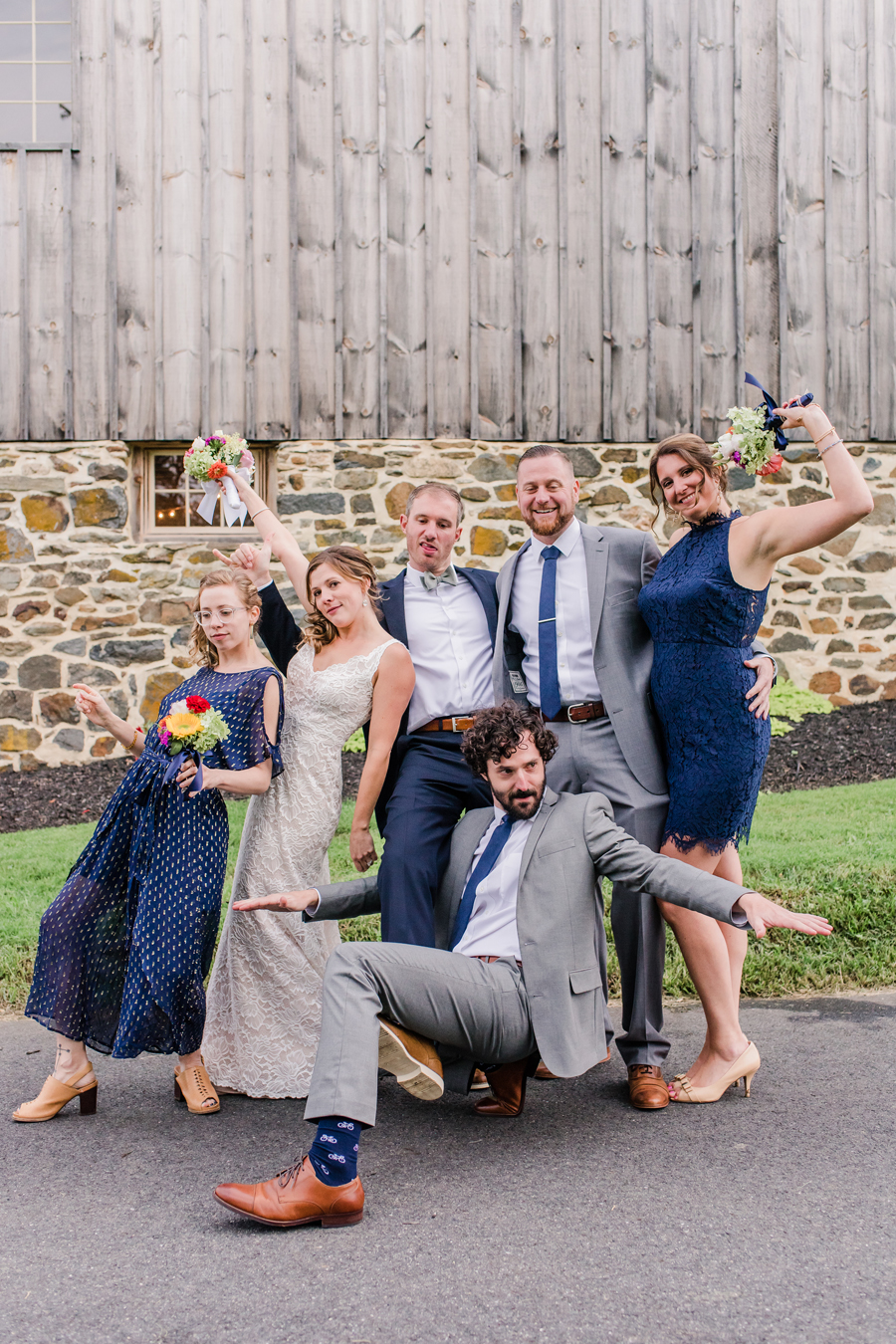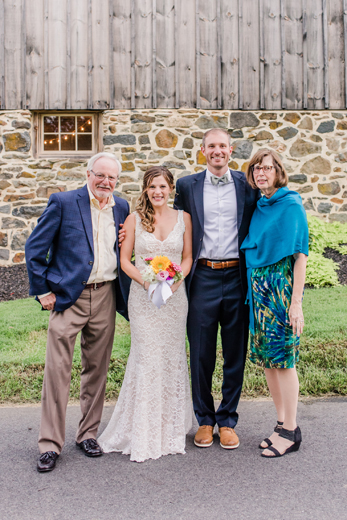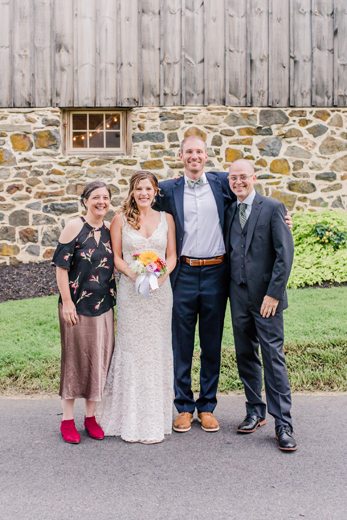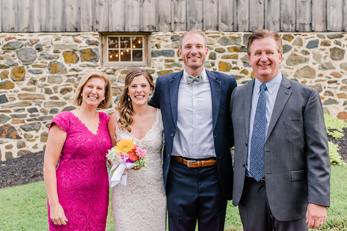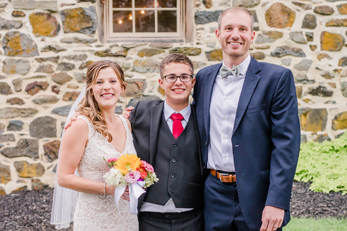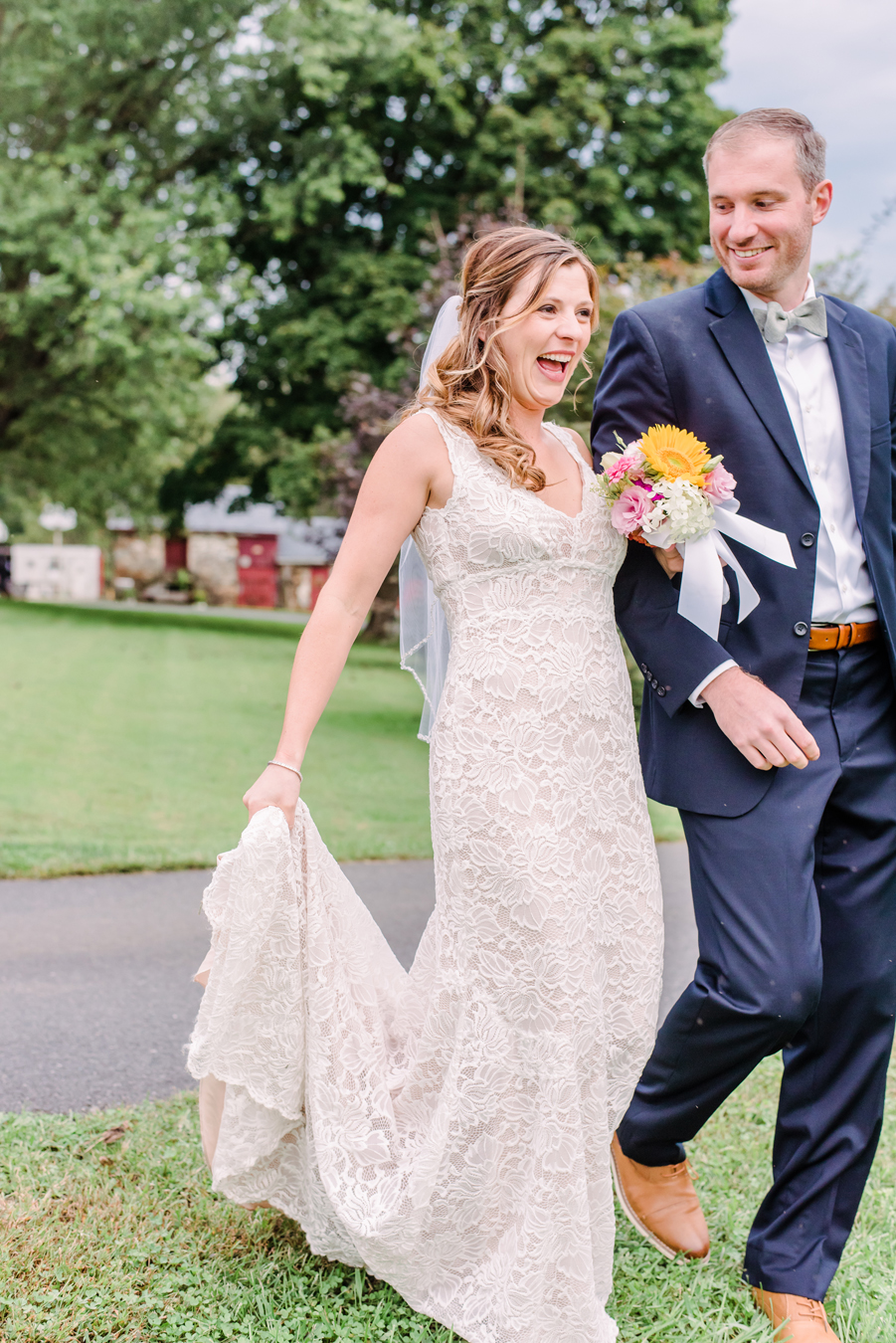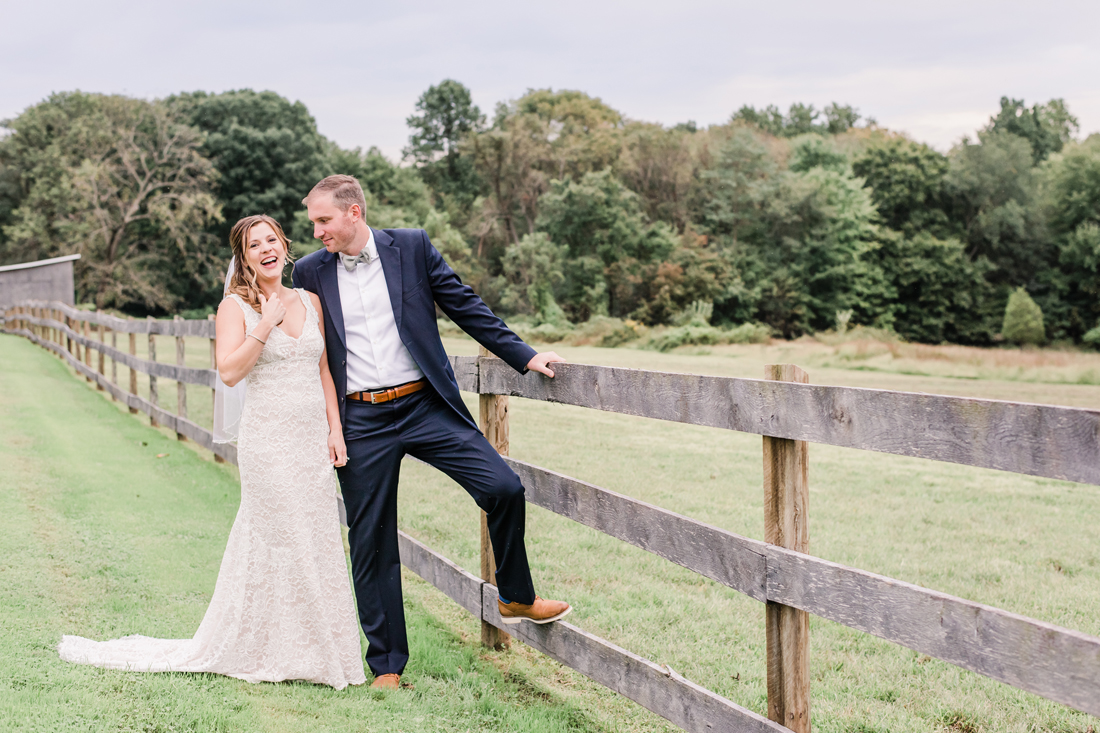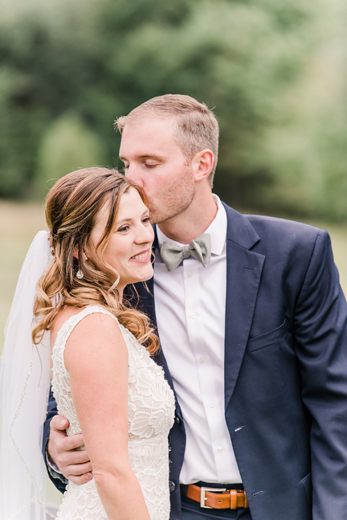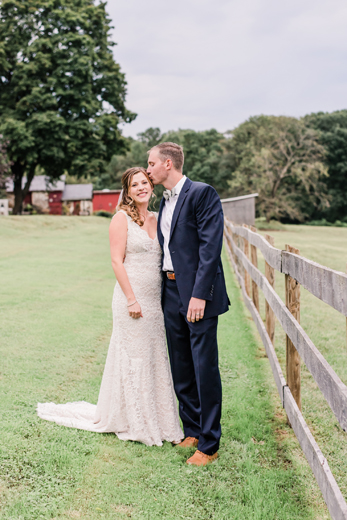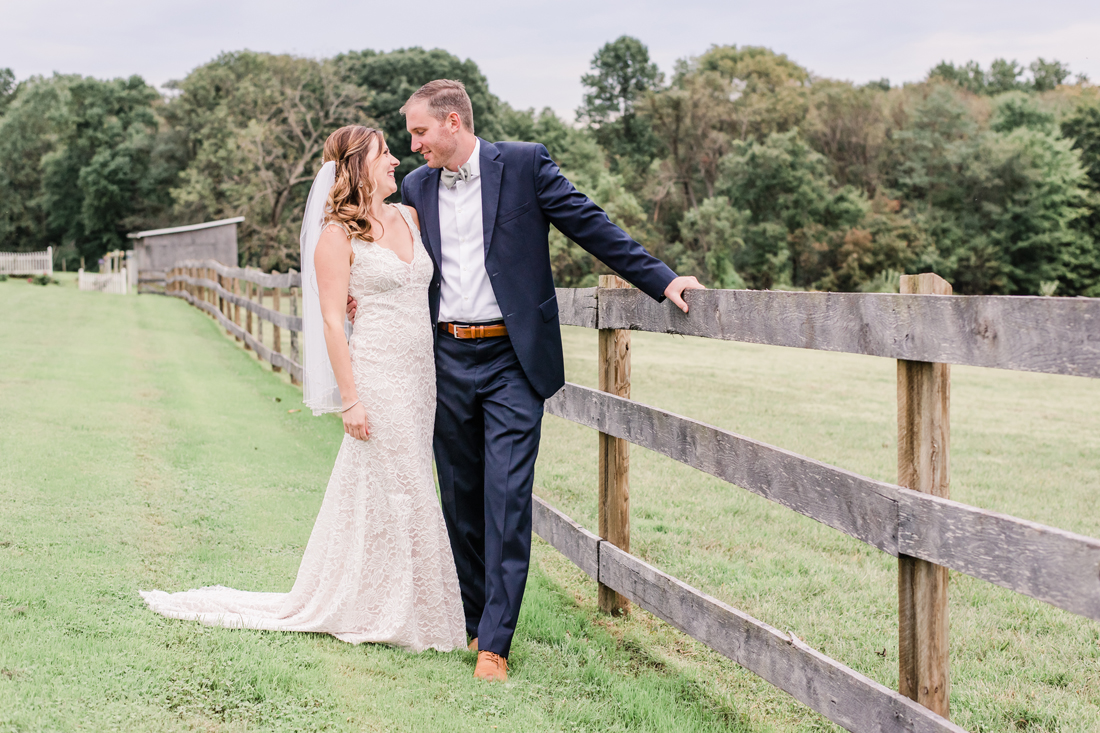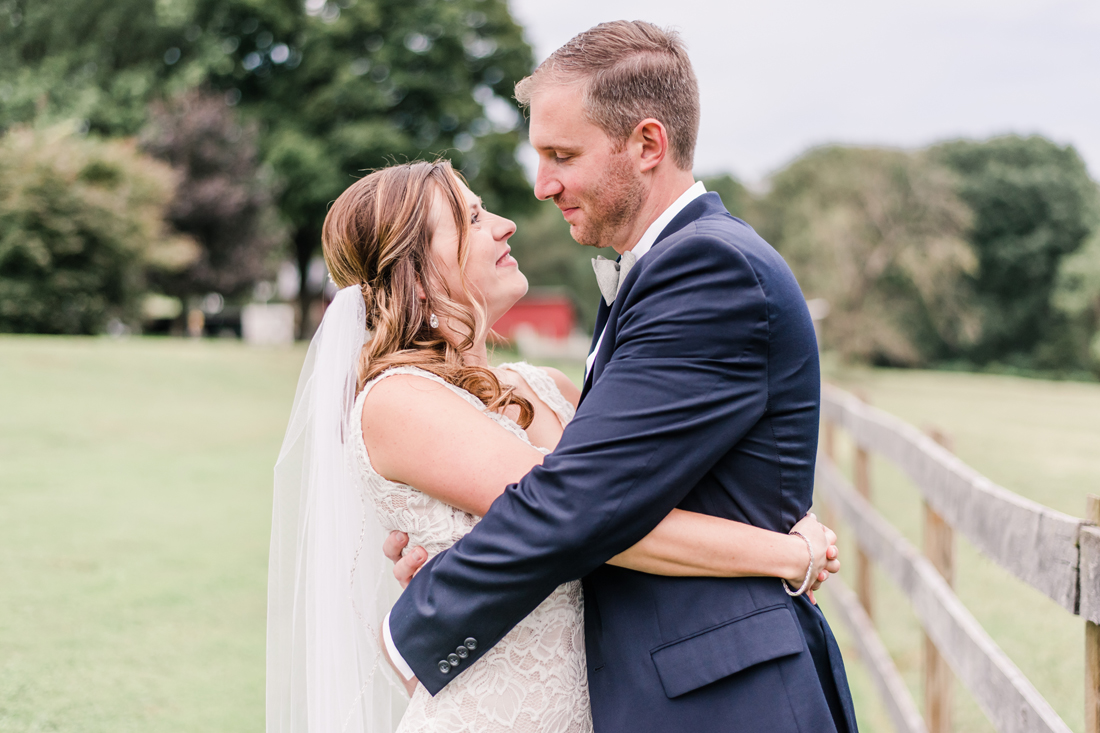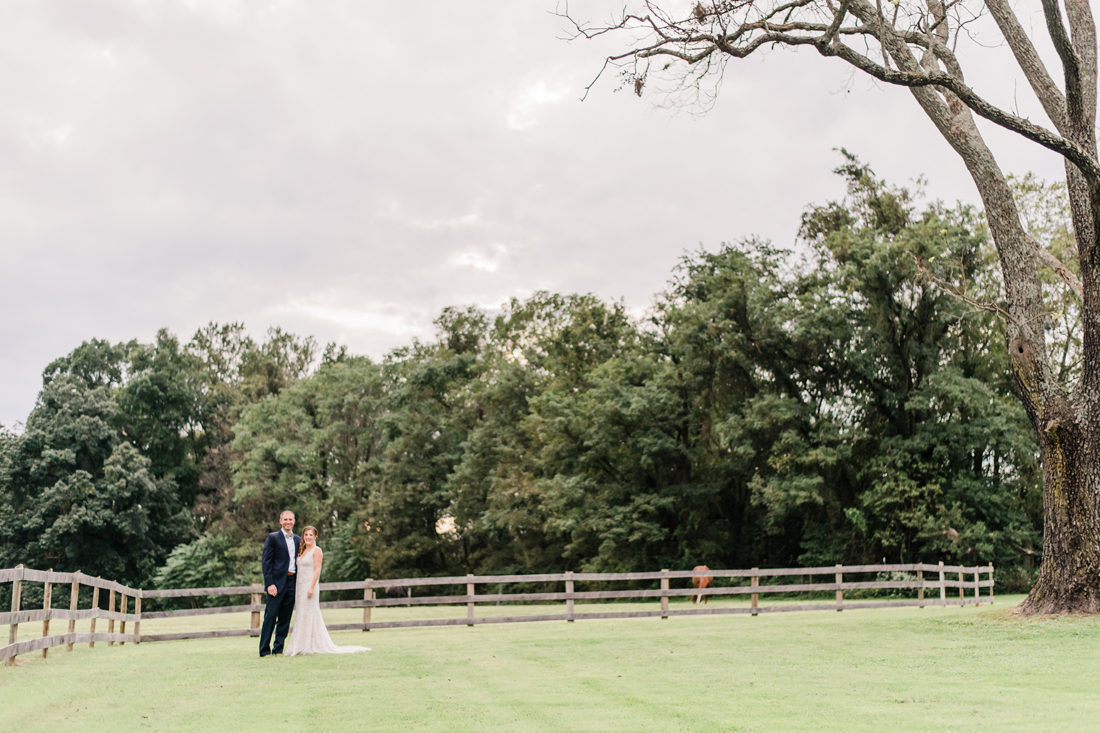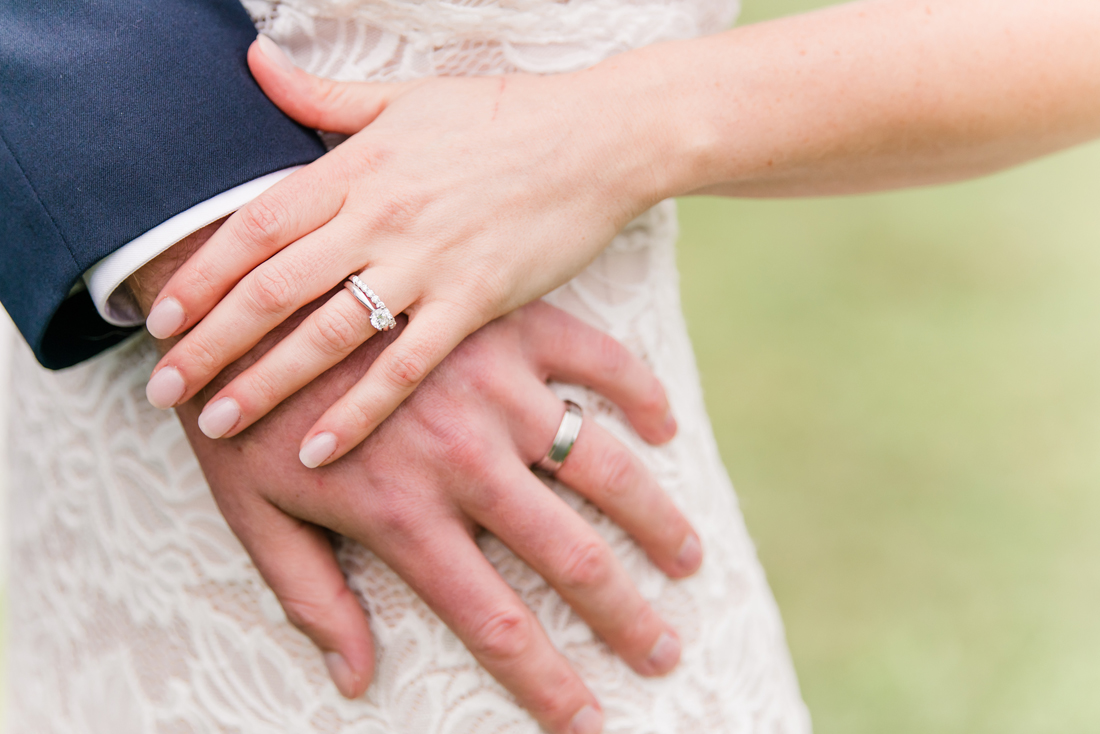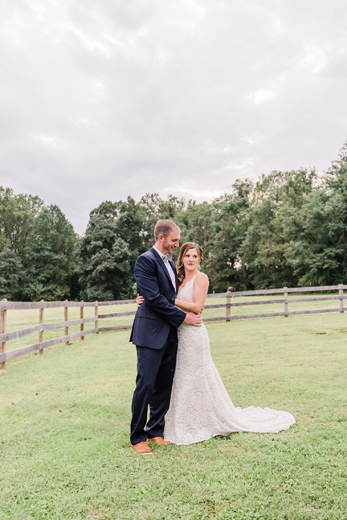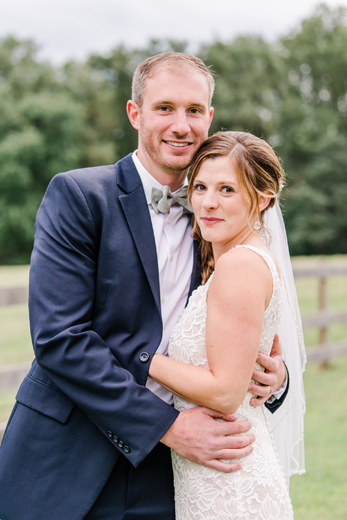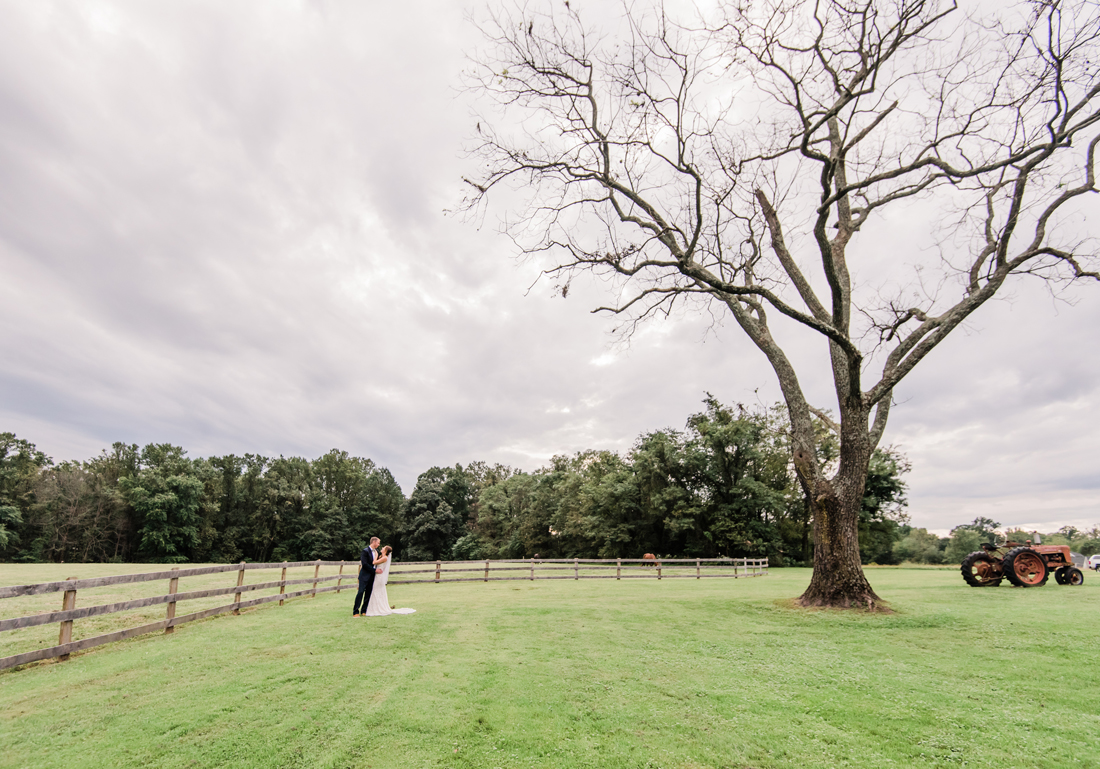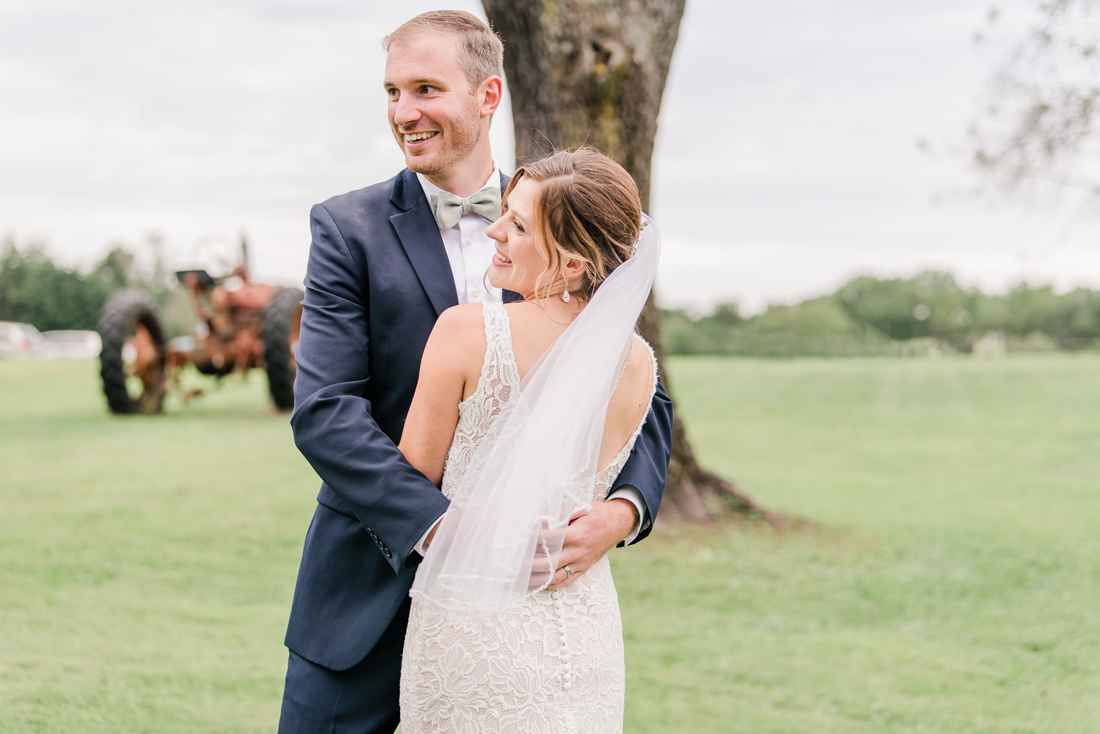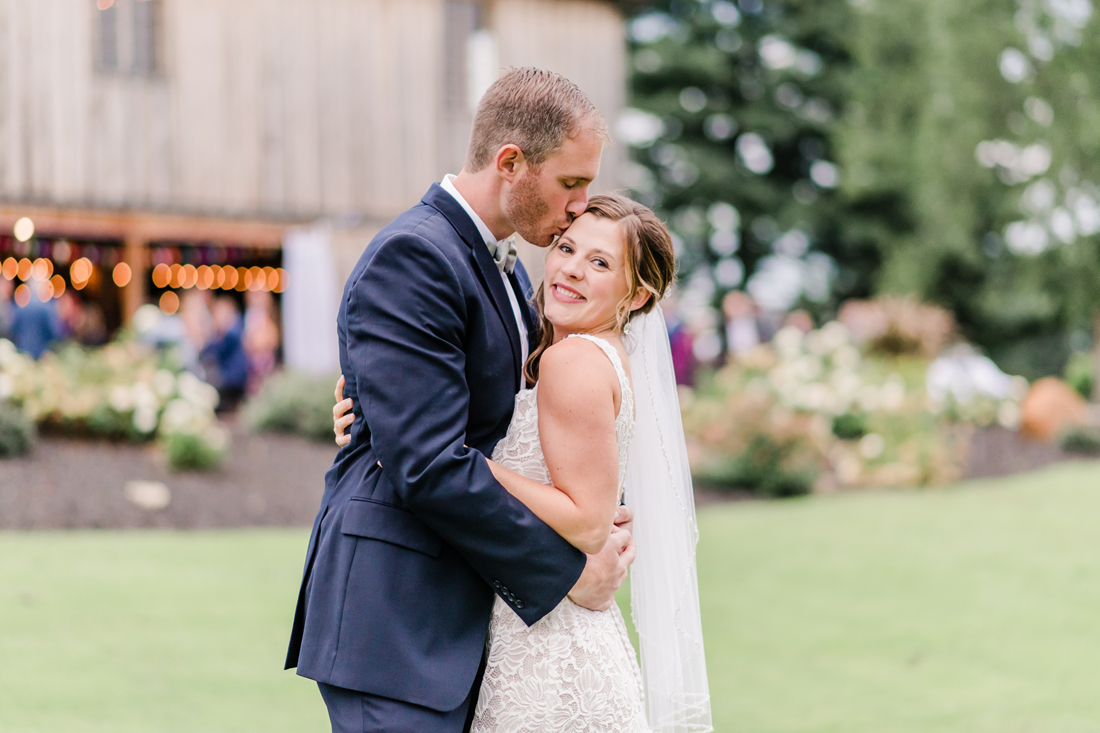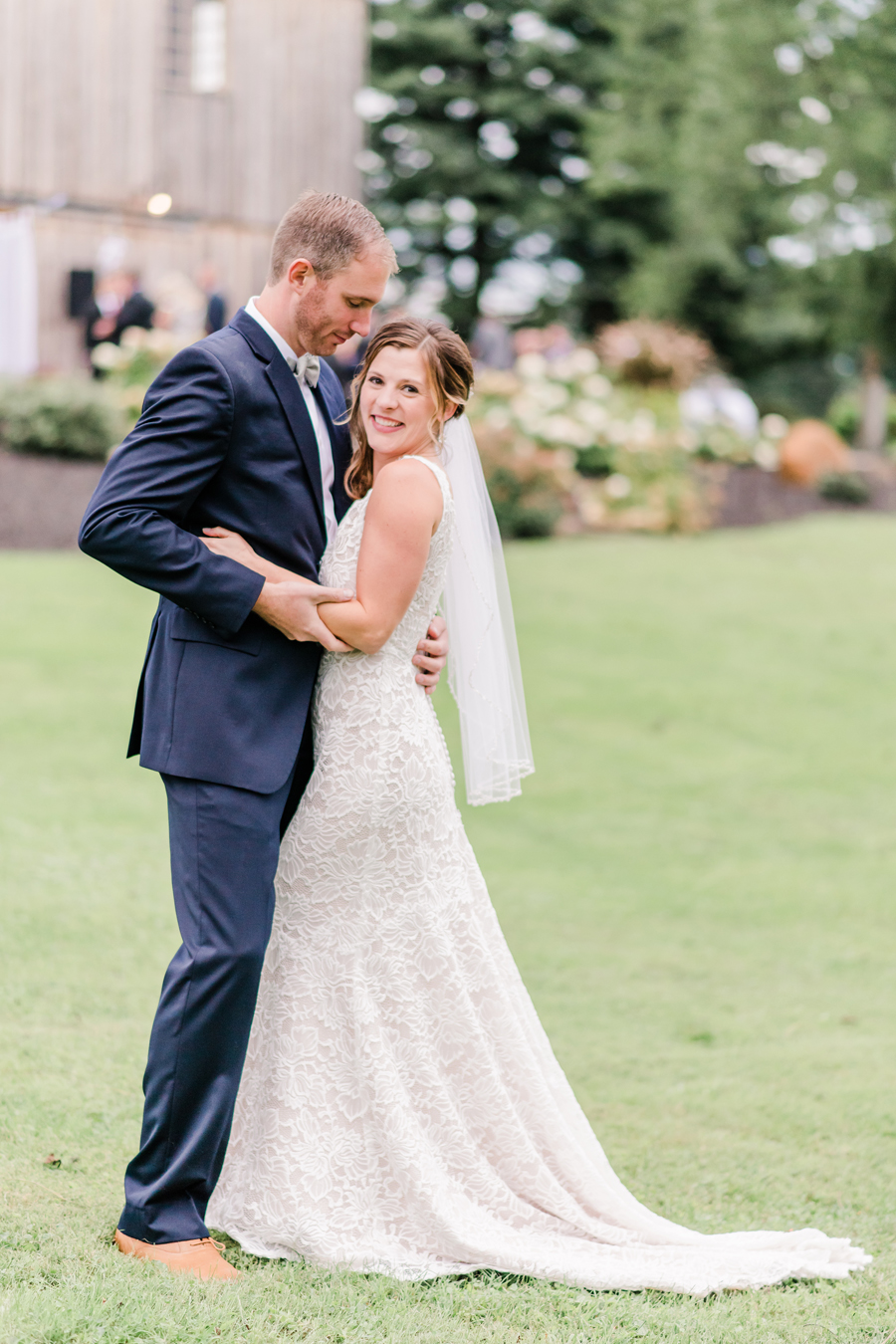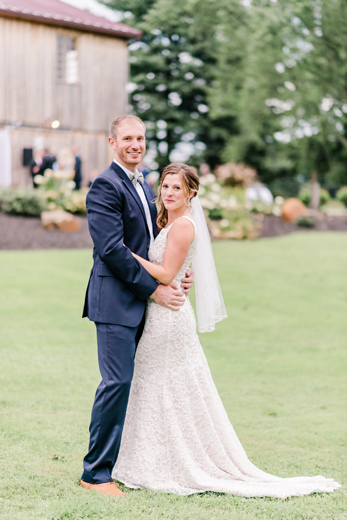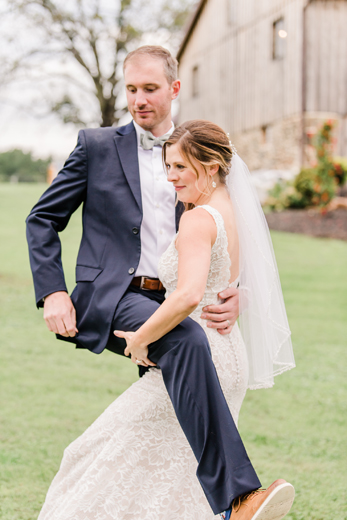 Can't help but love how they can go from being all romance to all silliness!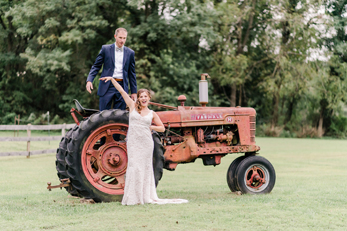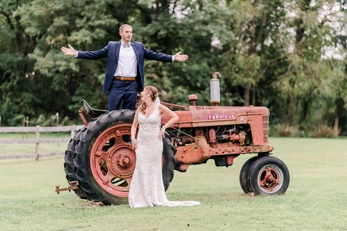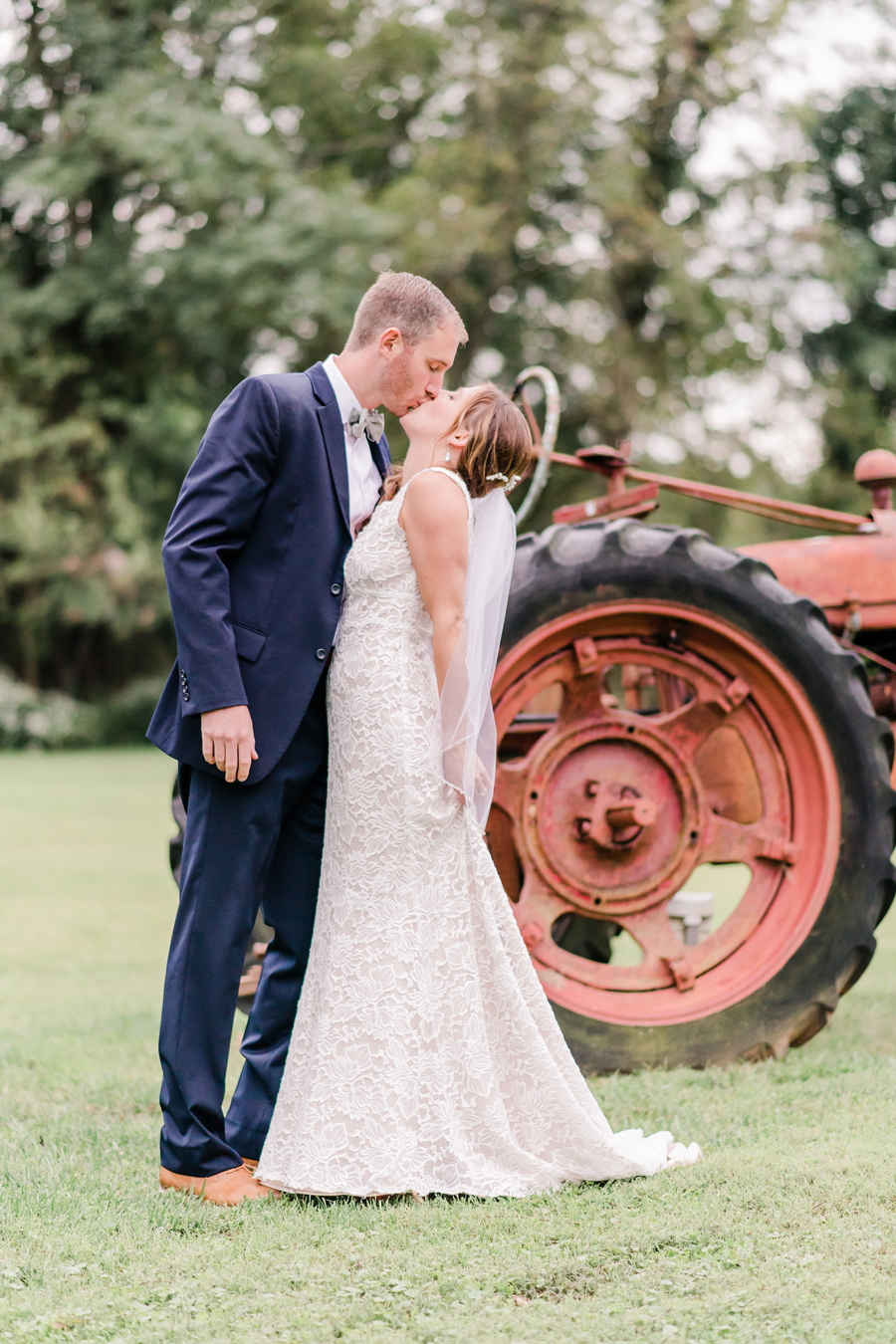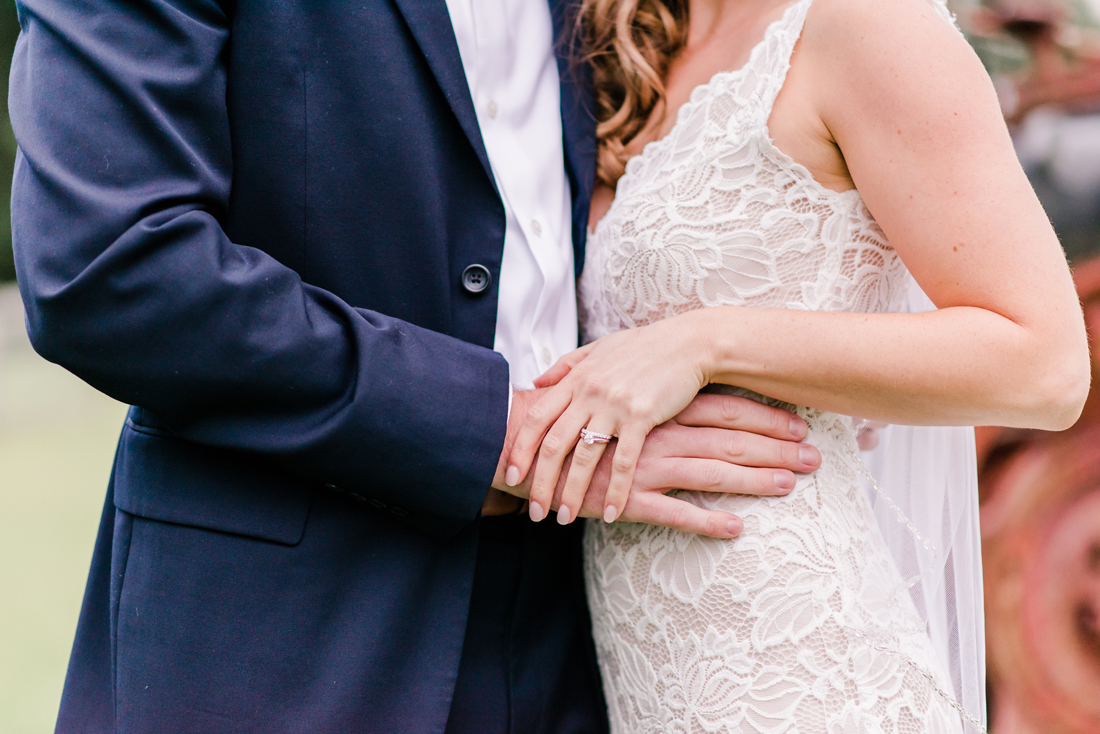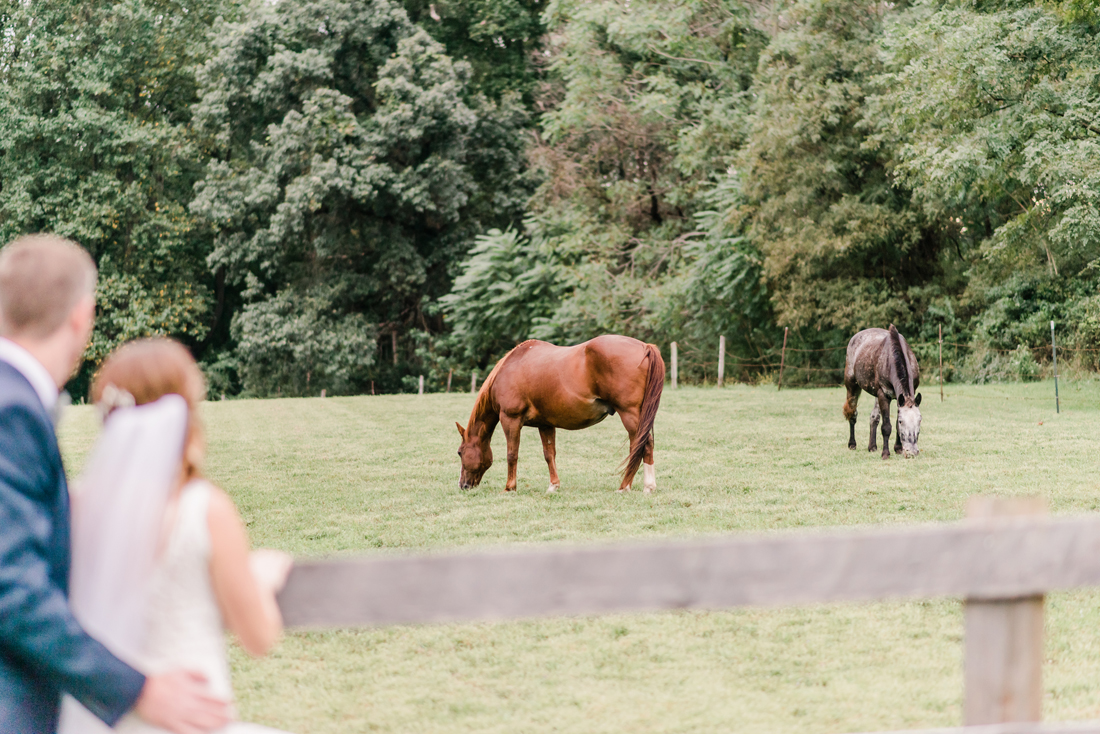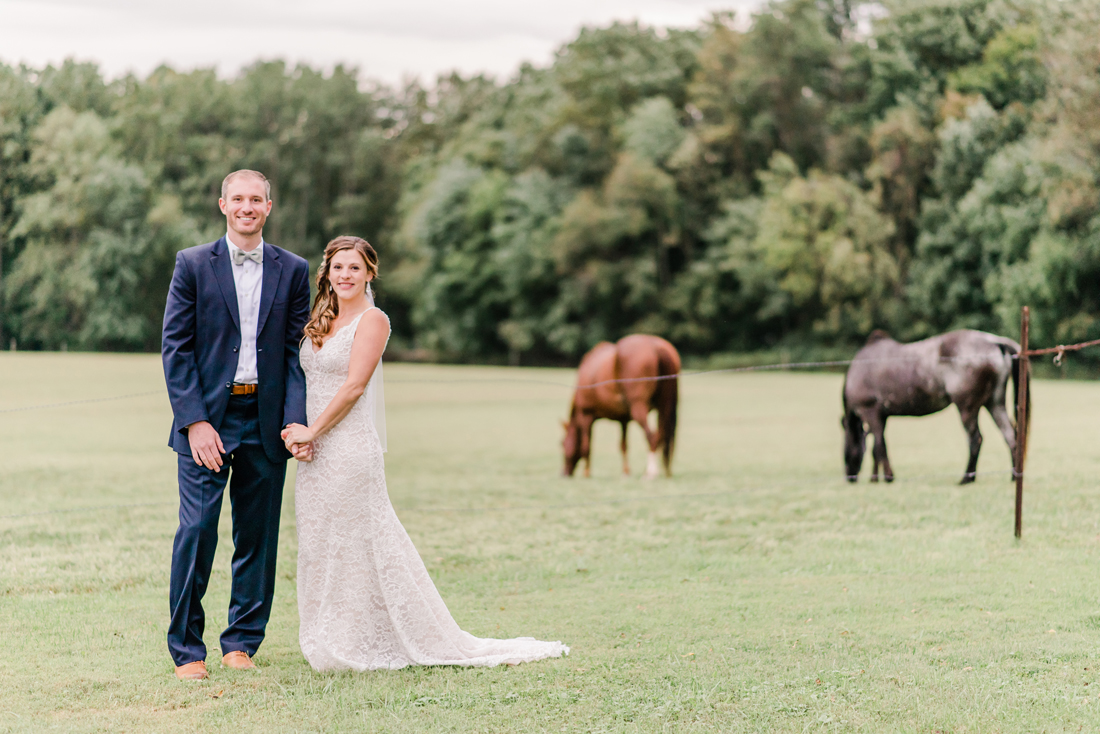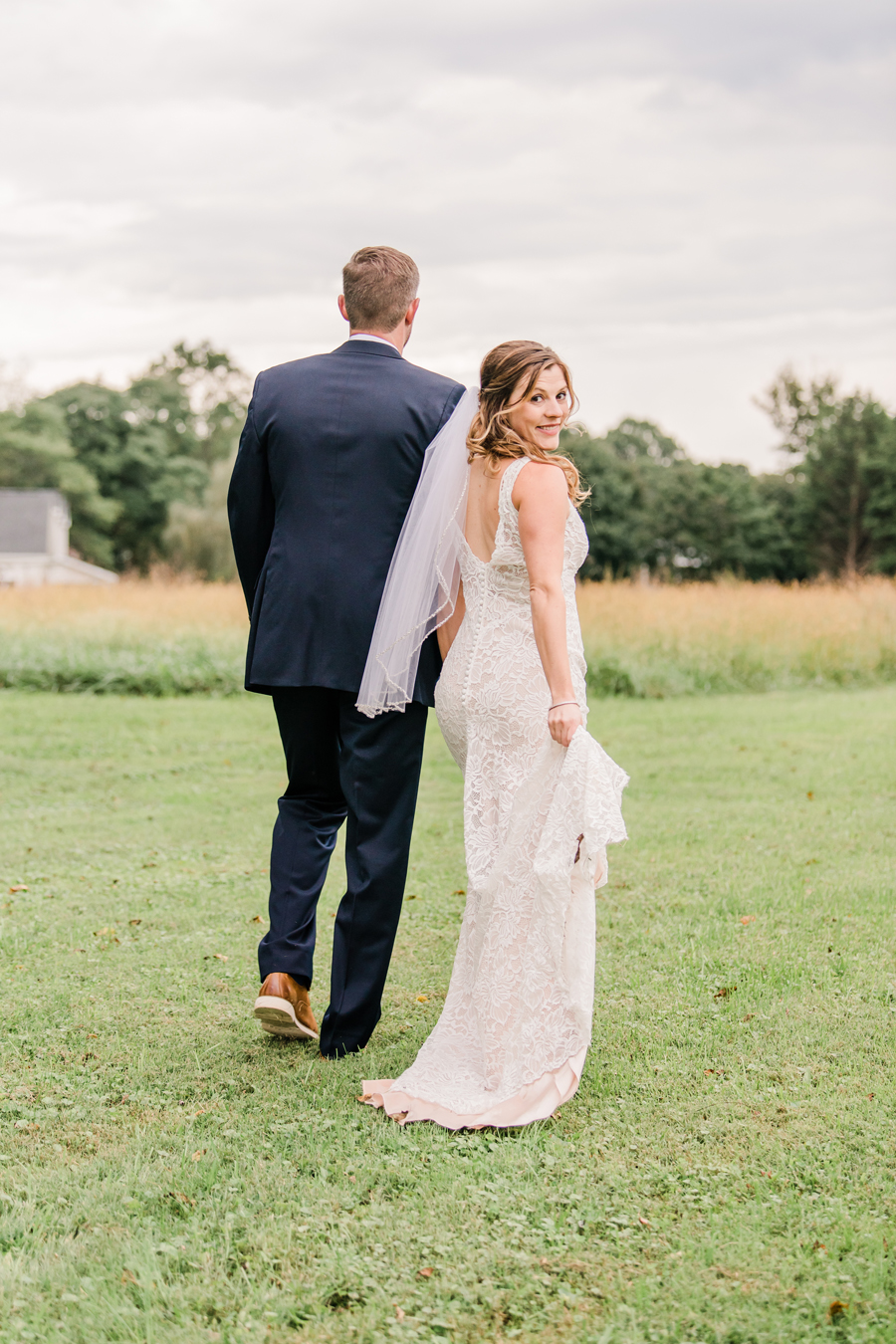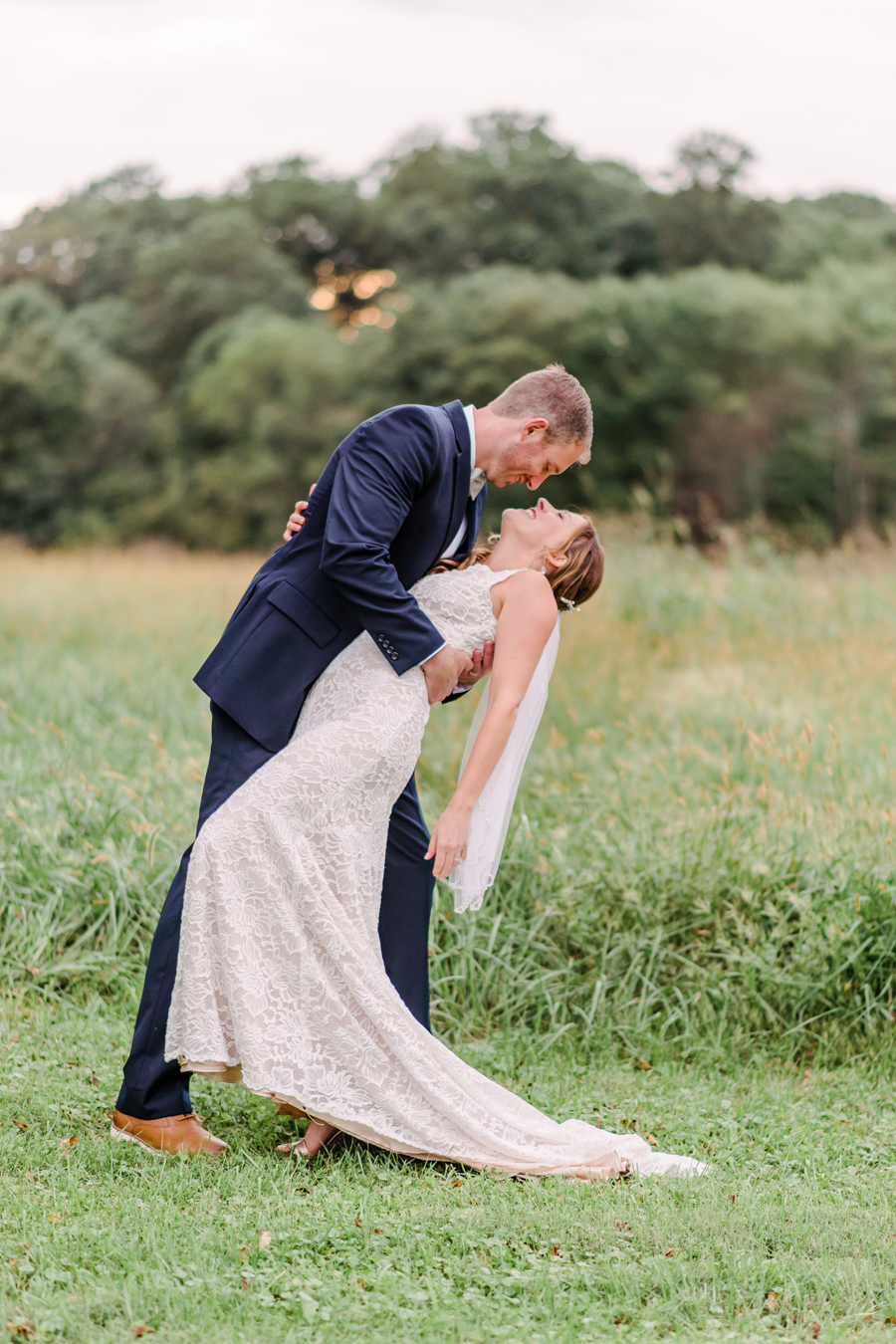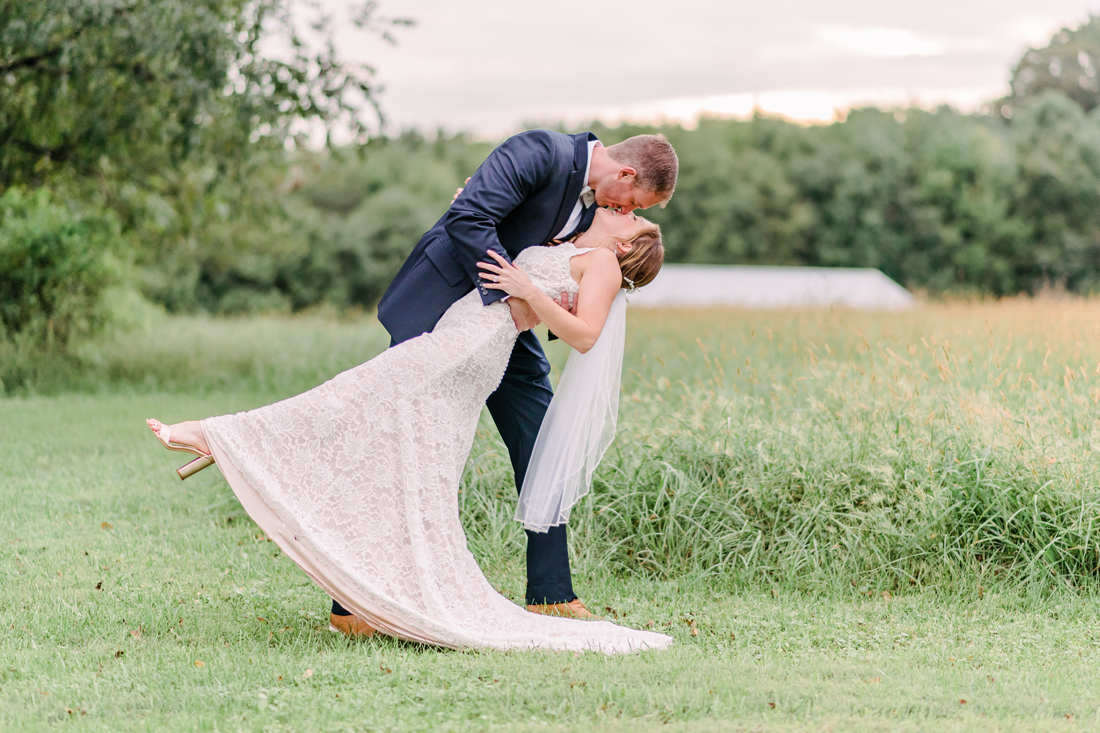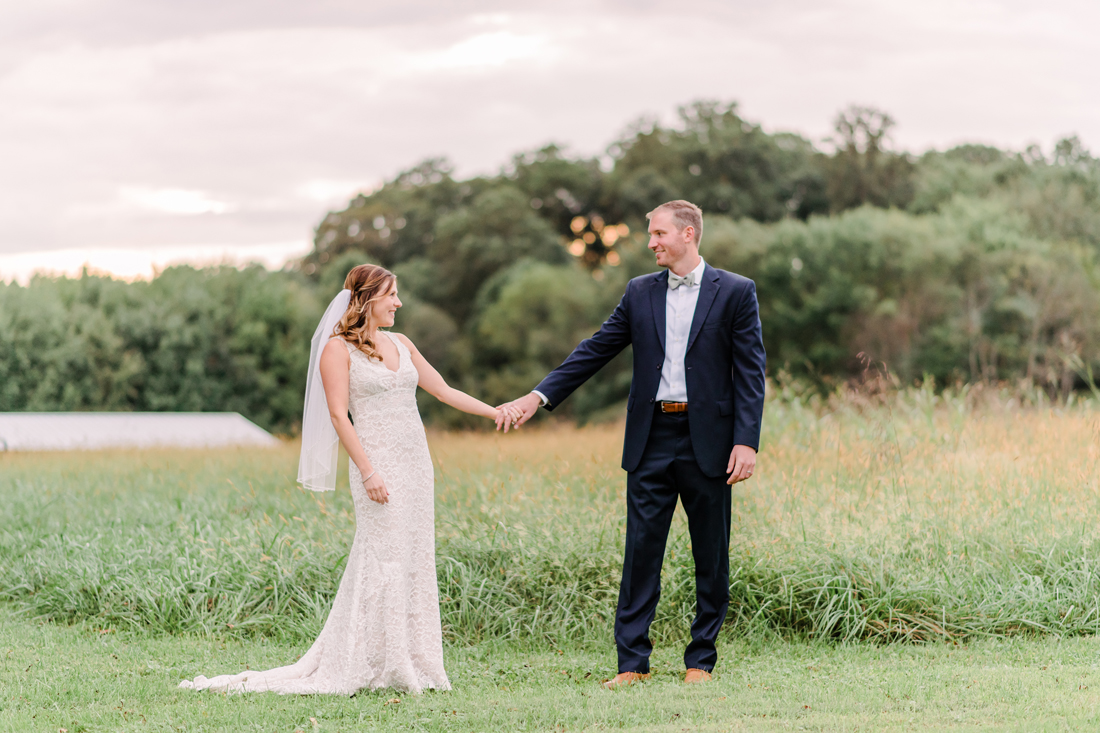 SO MANY FAVORITES! Ahhh that light and these two! Amazing!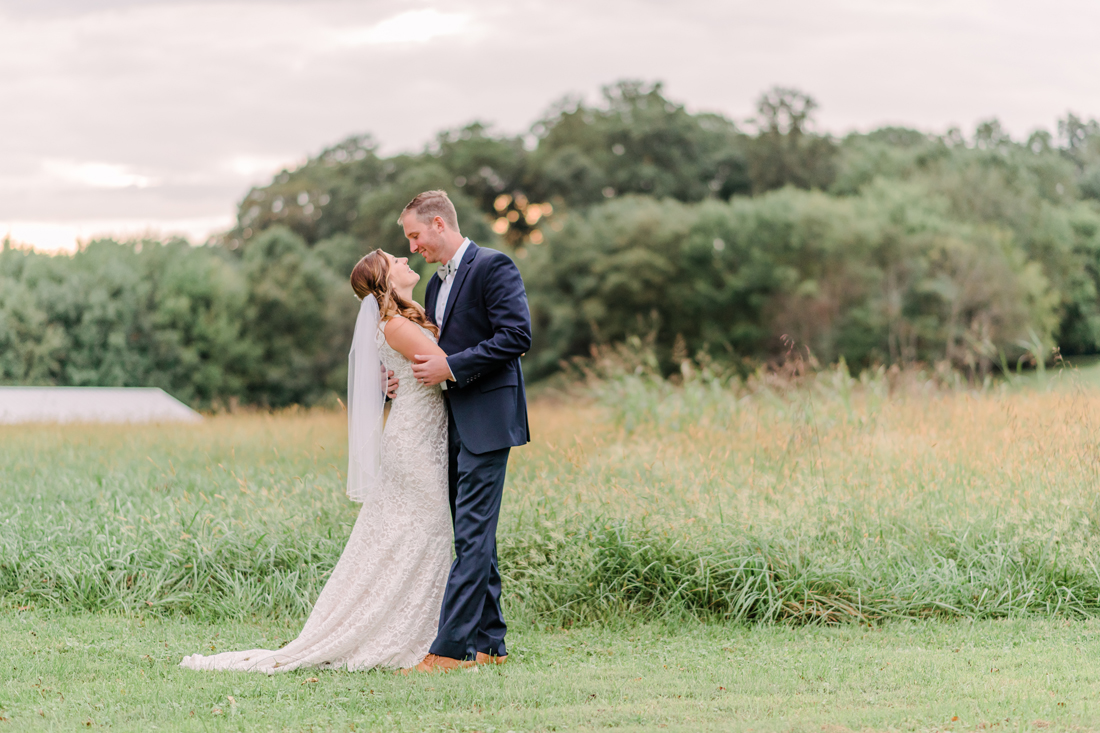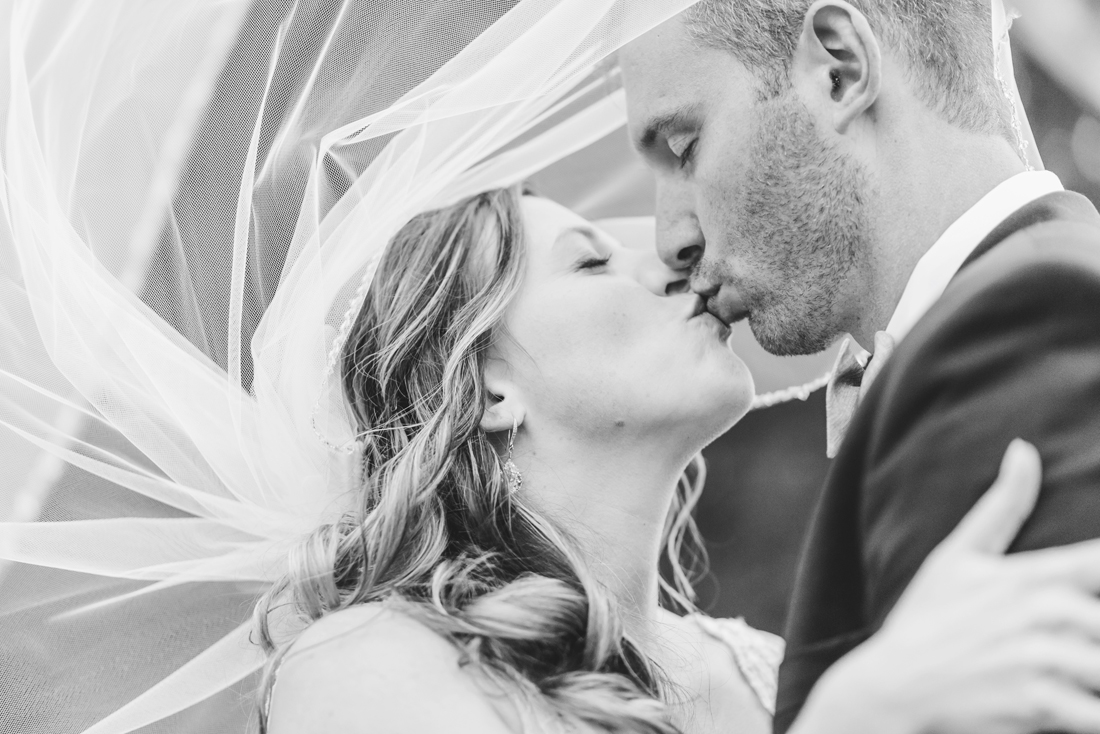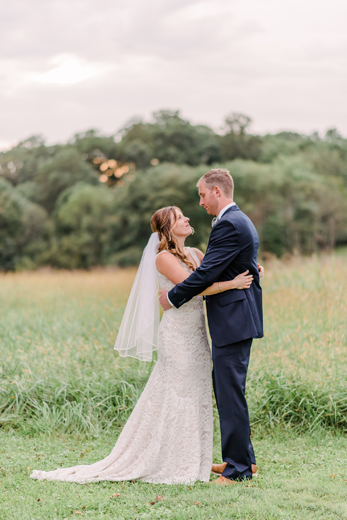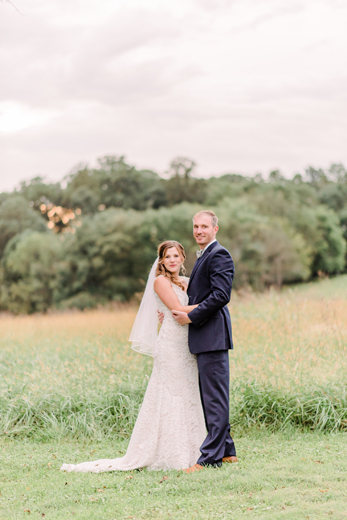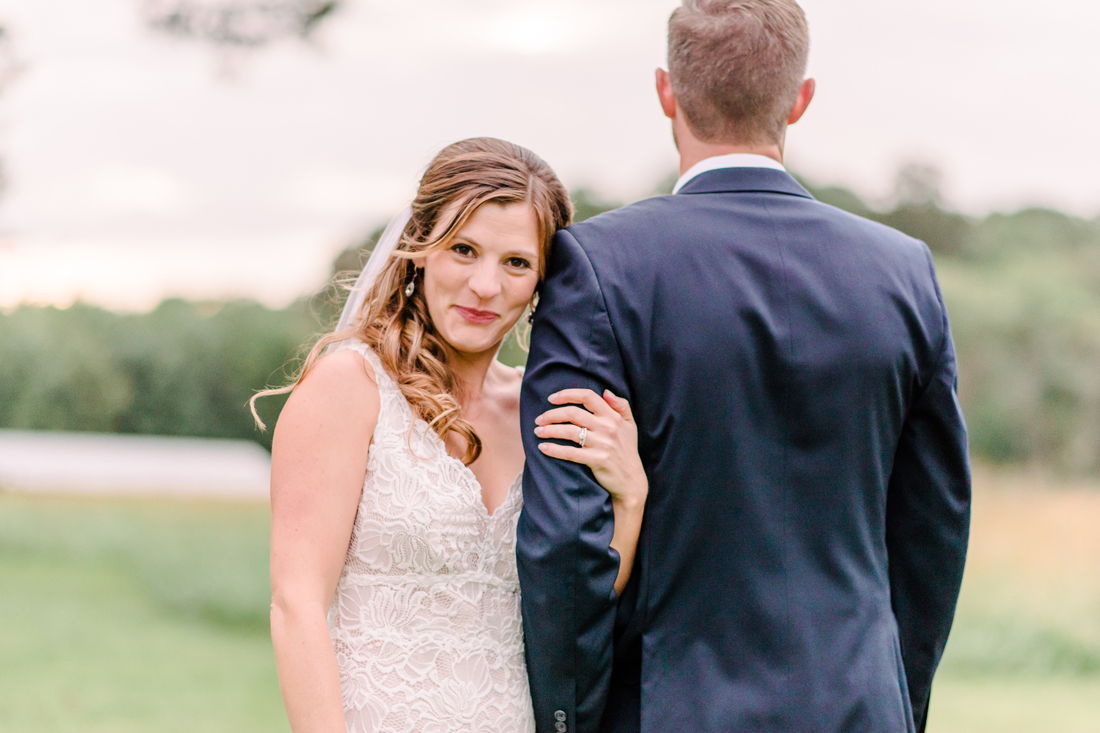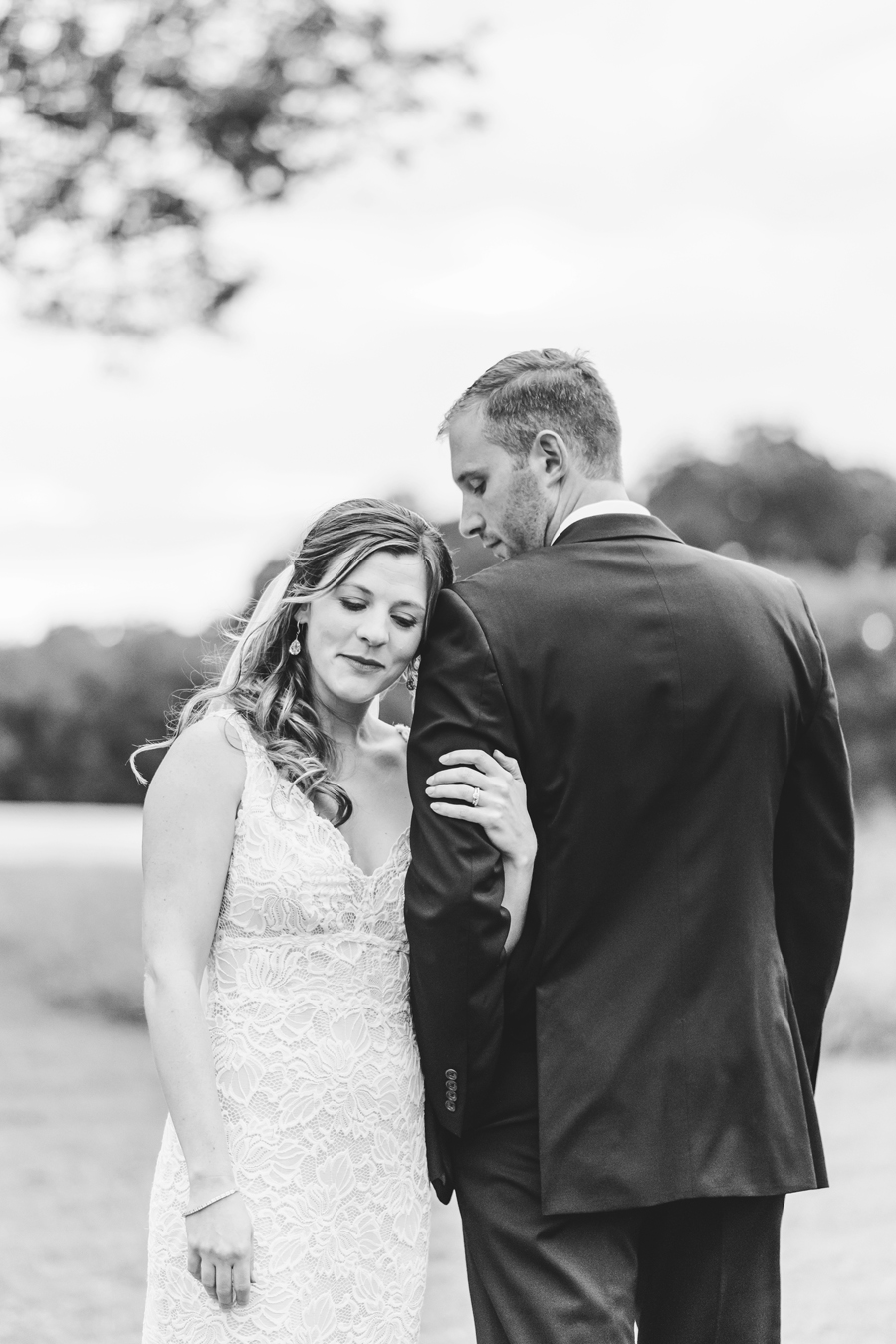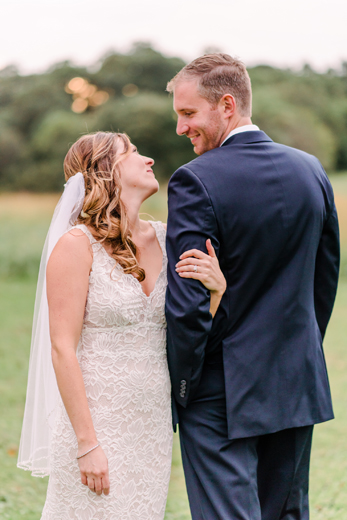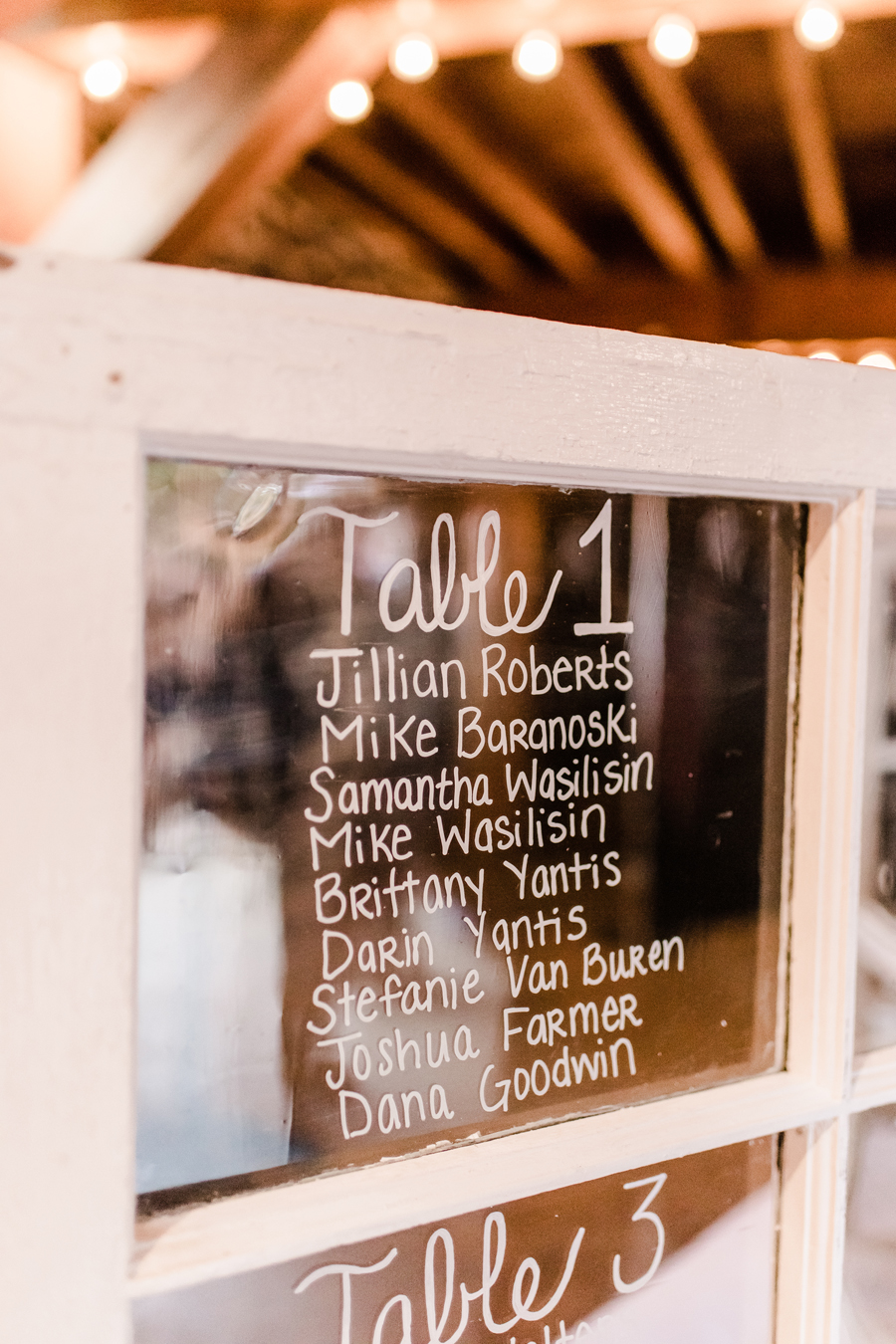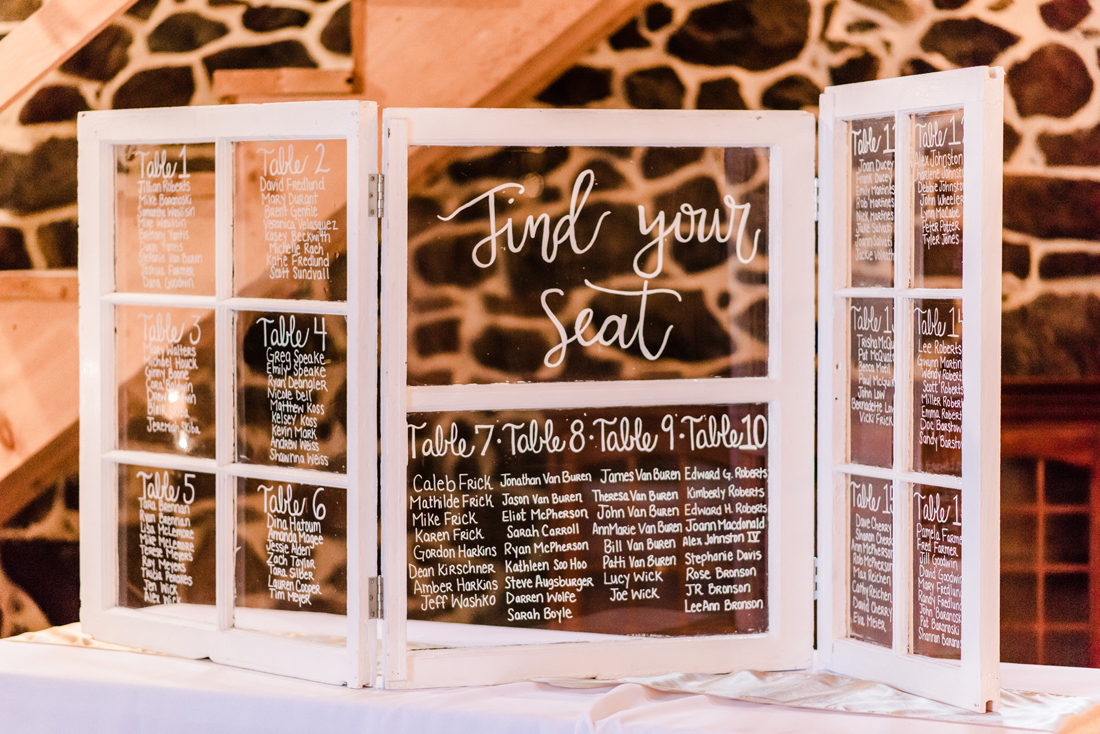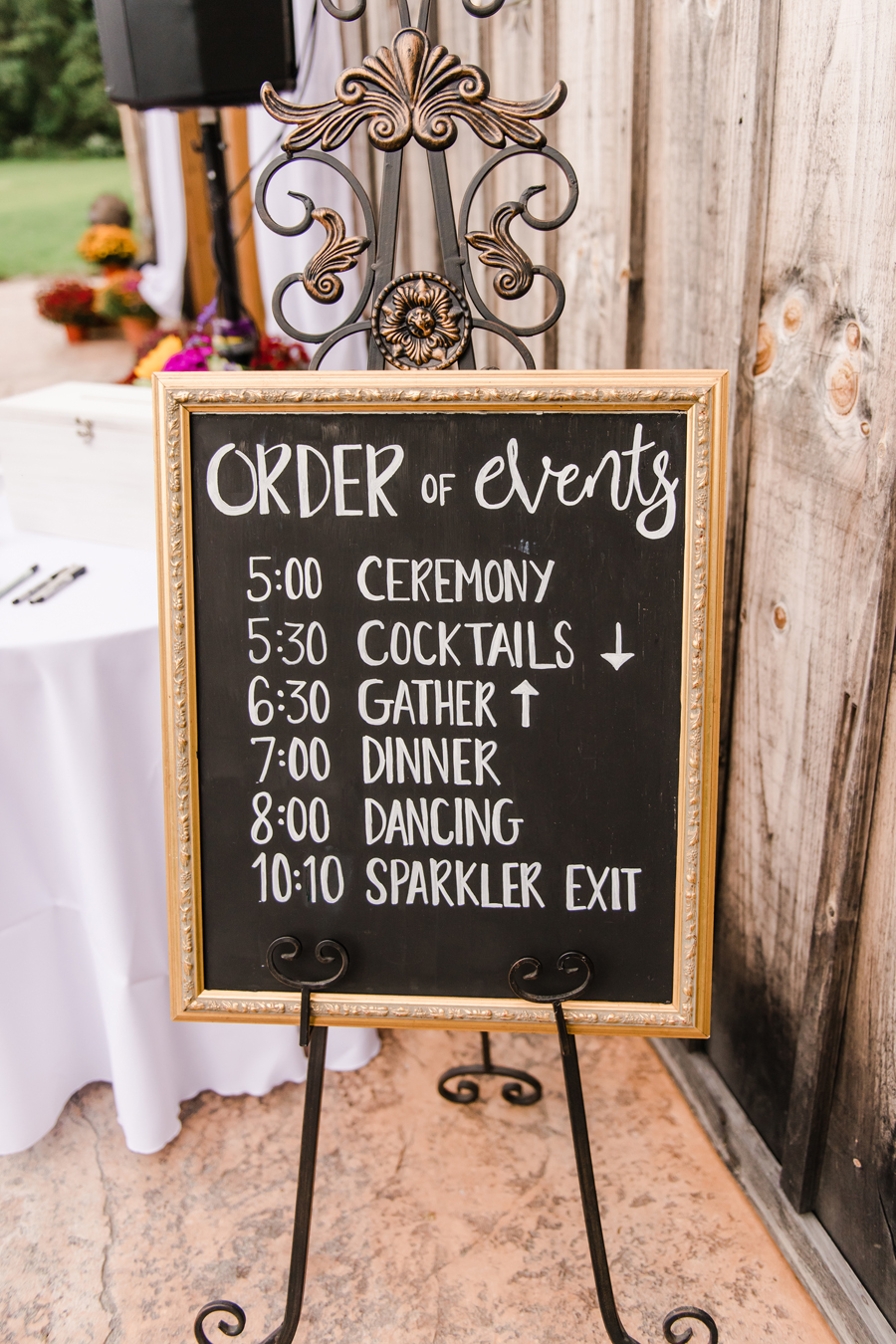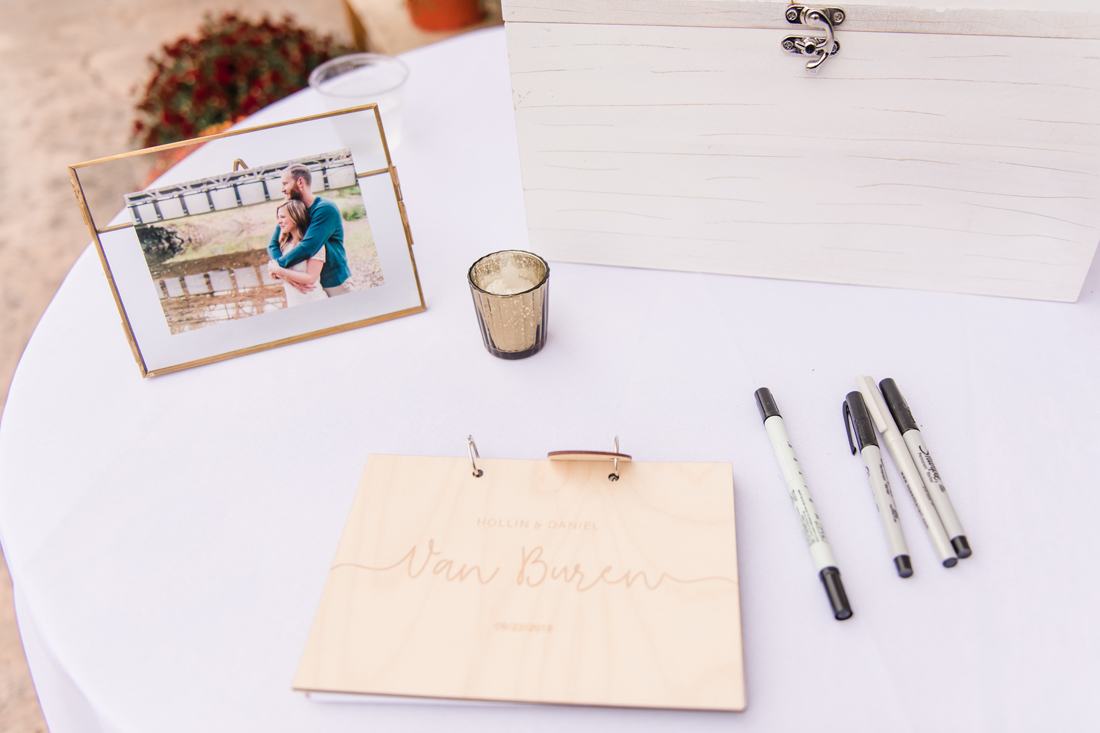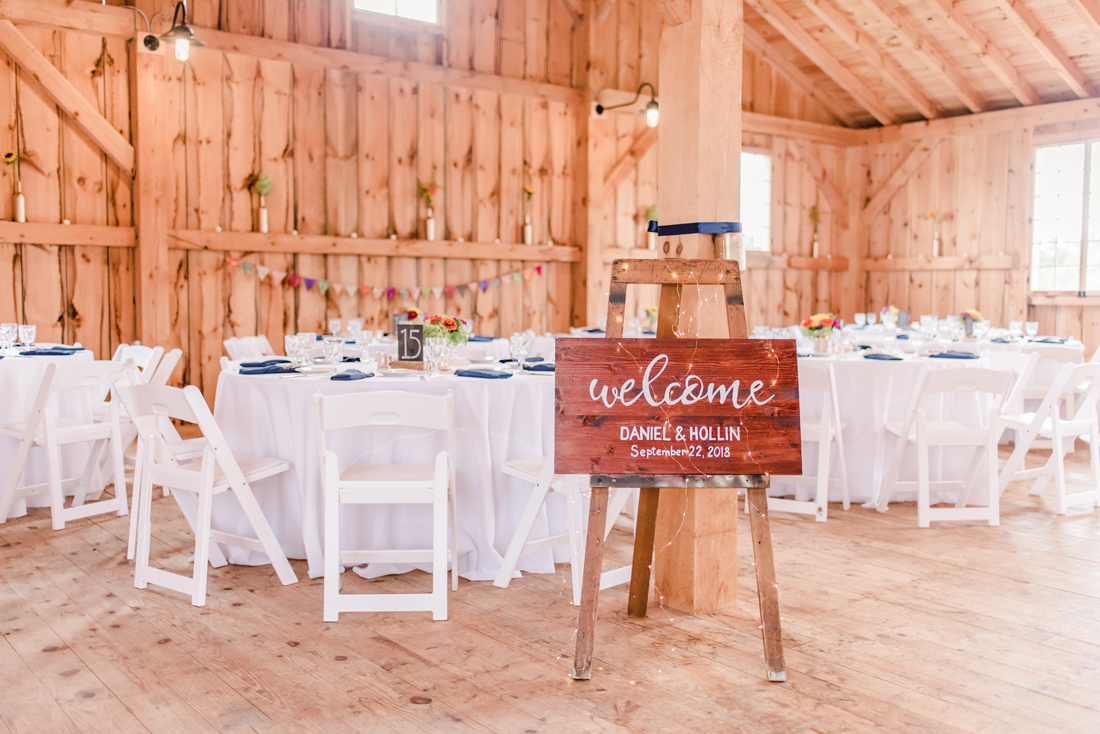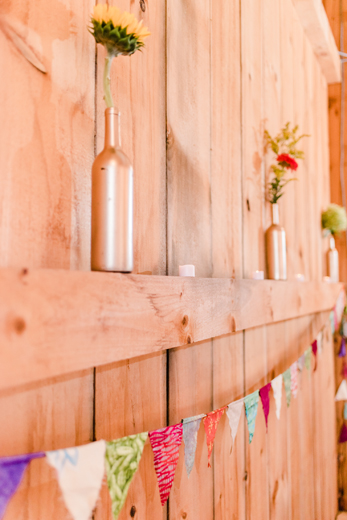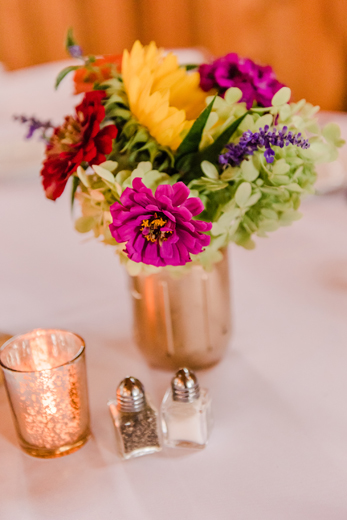 Hollin and her sister Jill made the bunting banners from remaining quilting fabrics from their mom. Such a sweet touch <3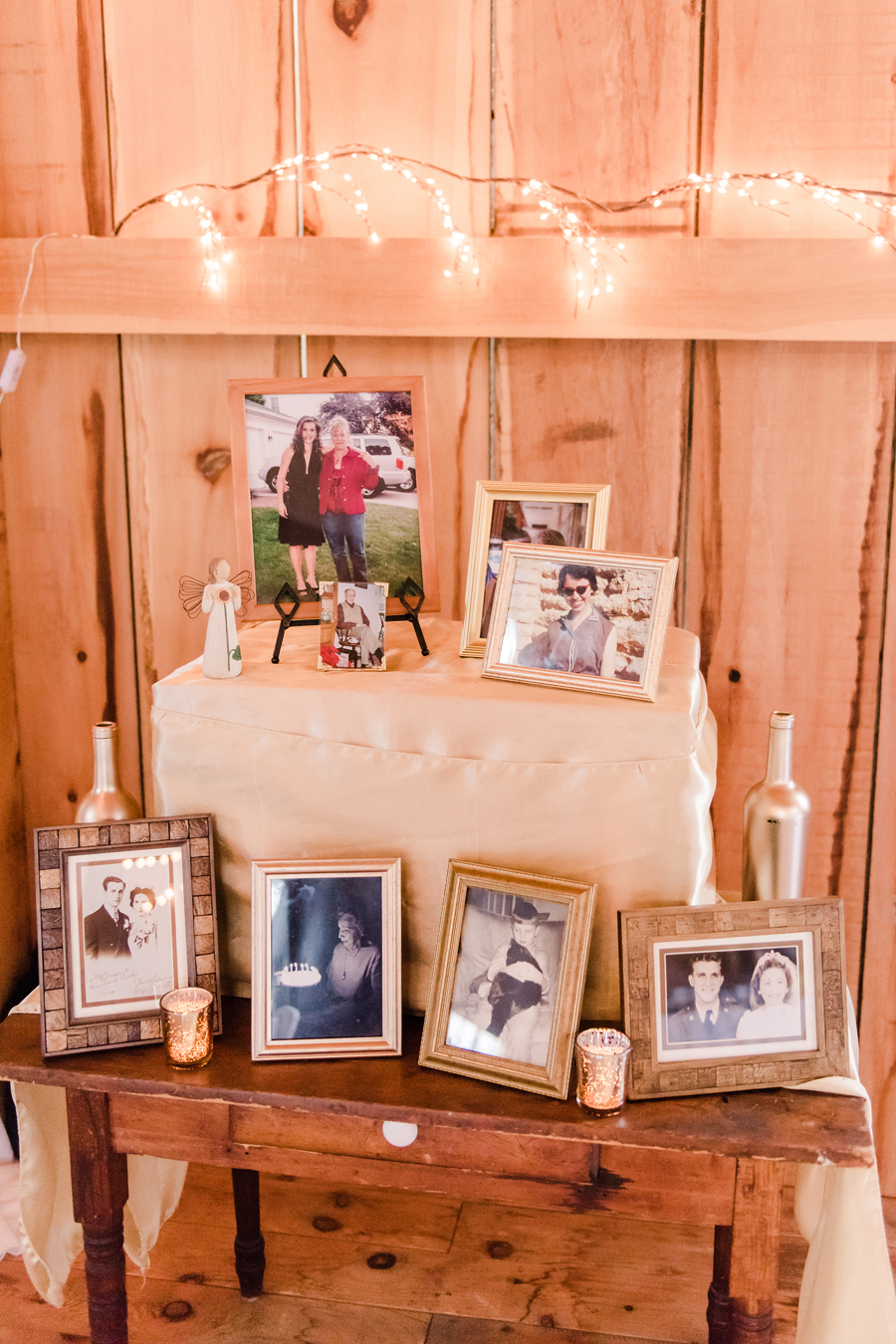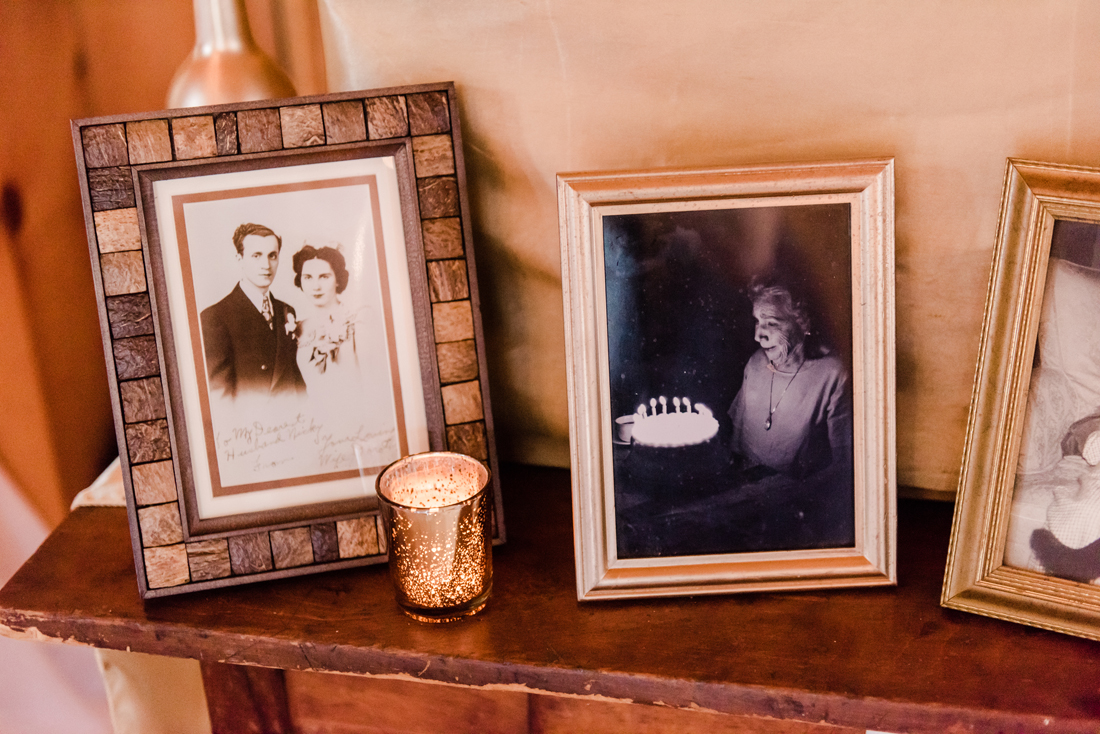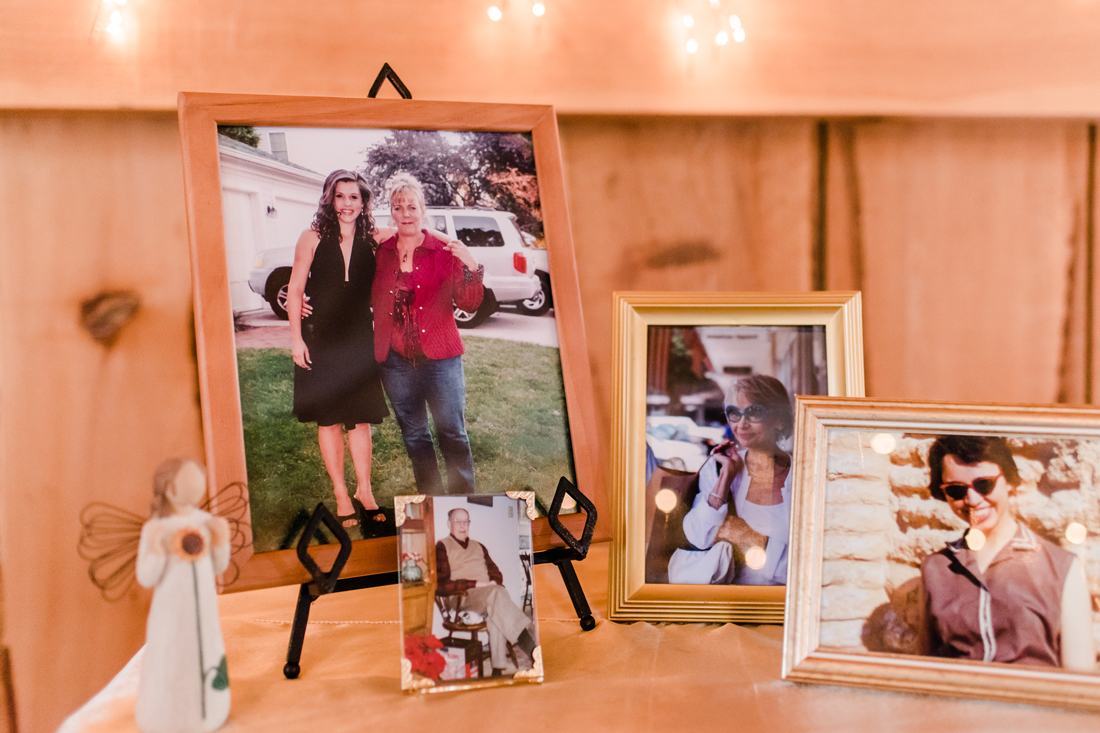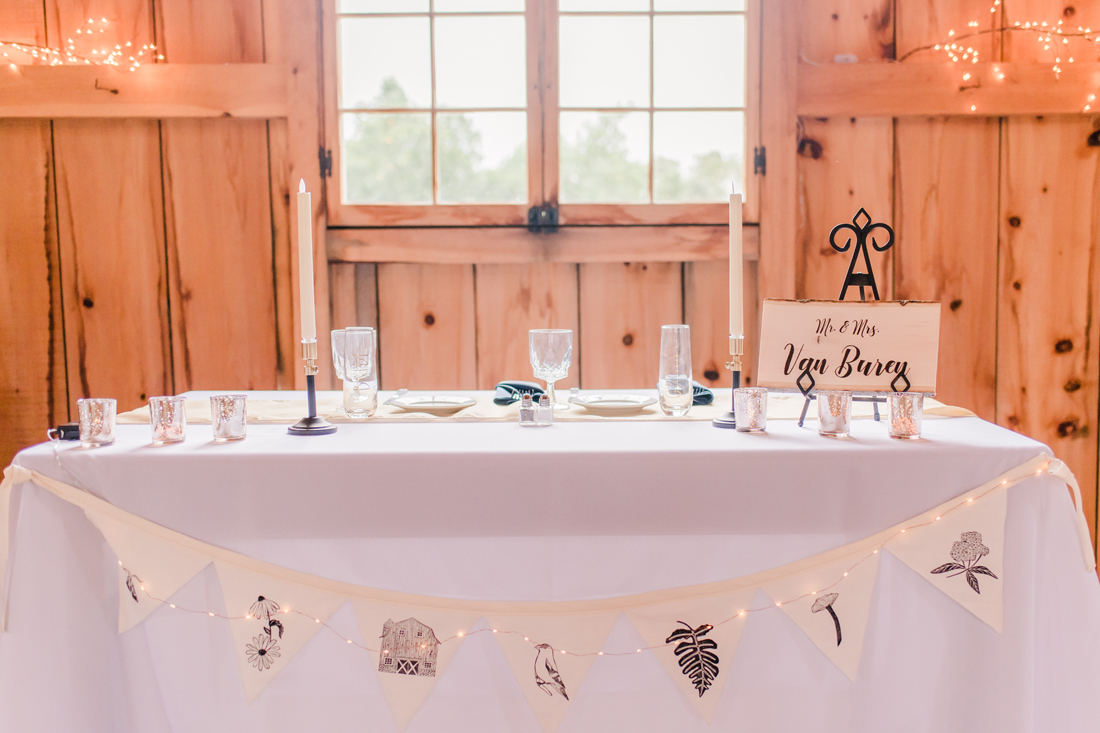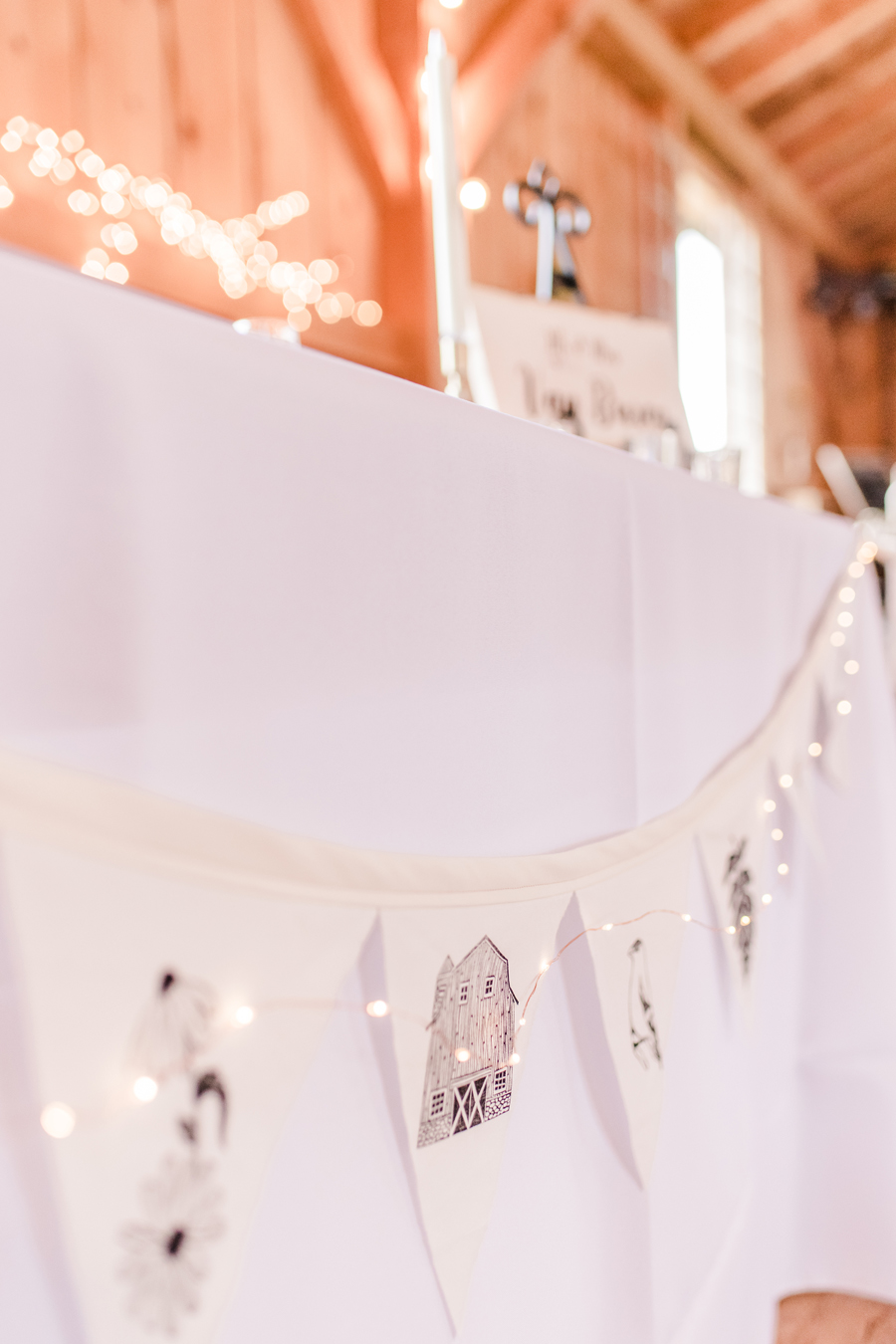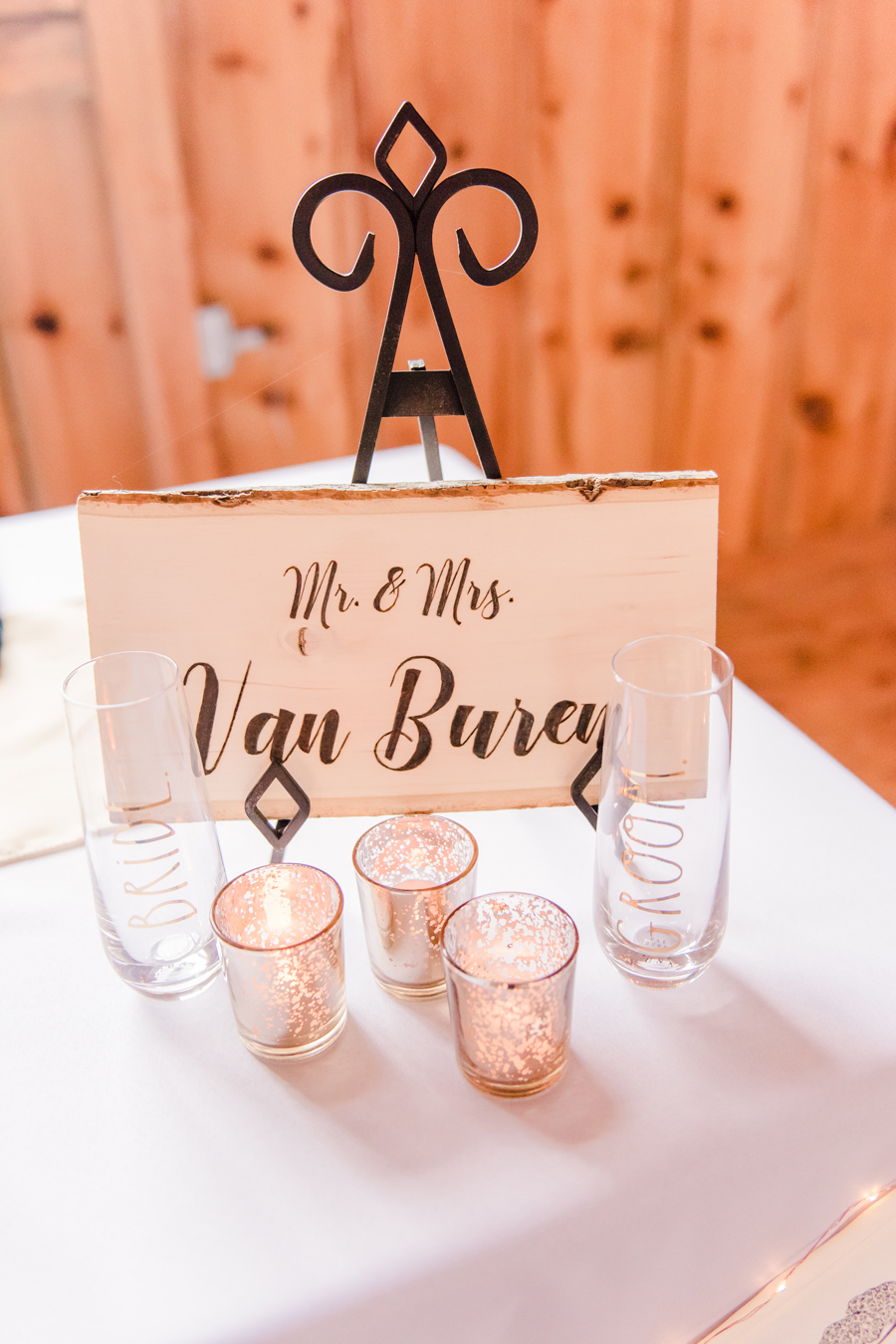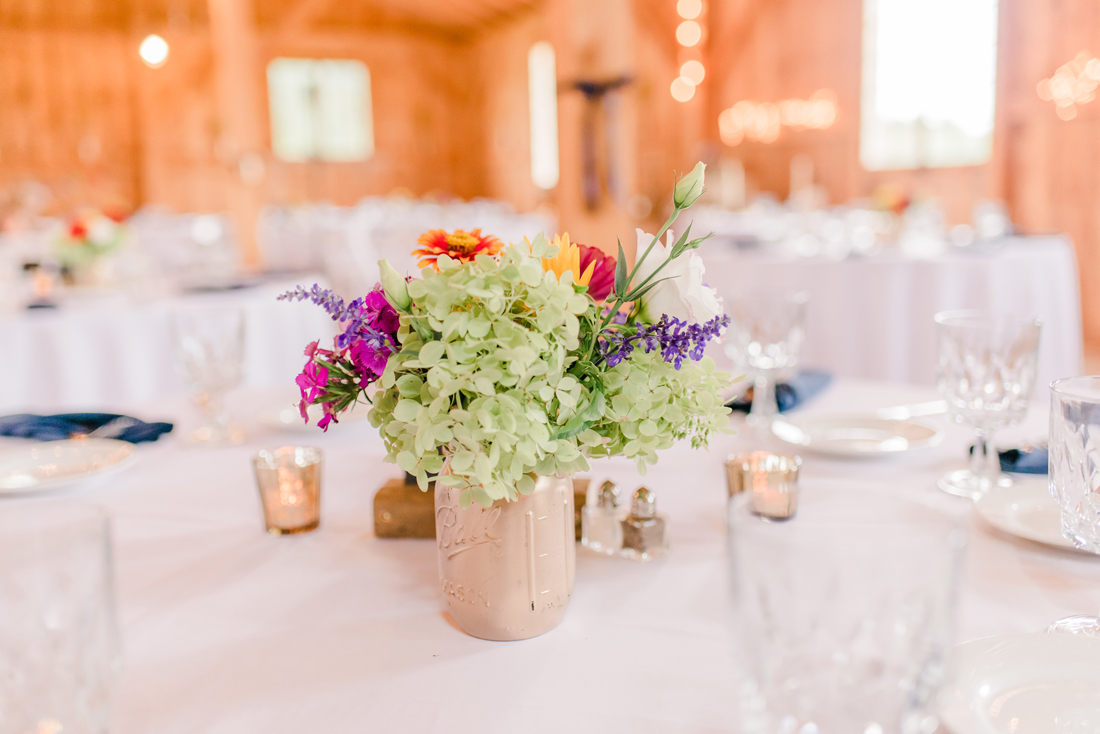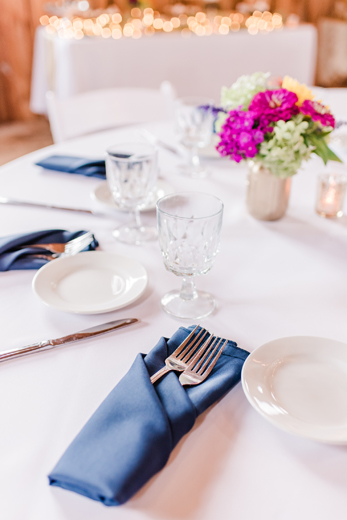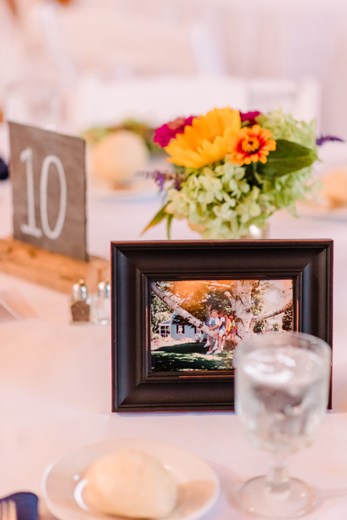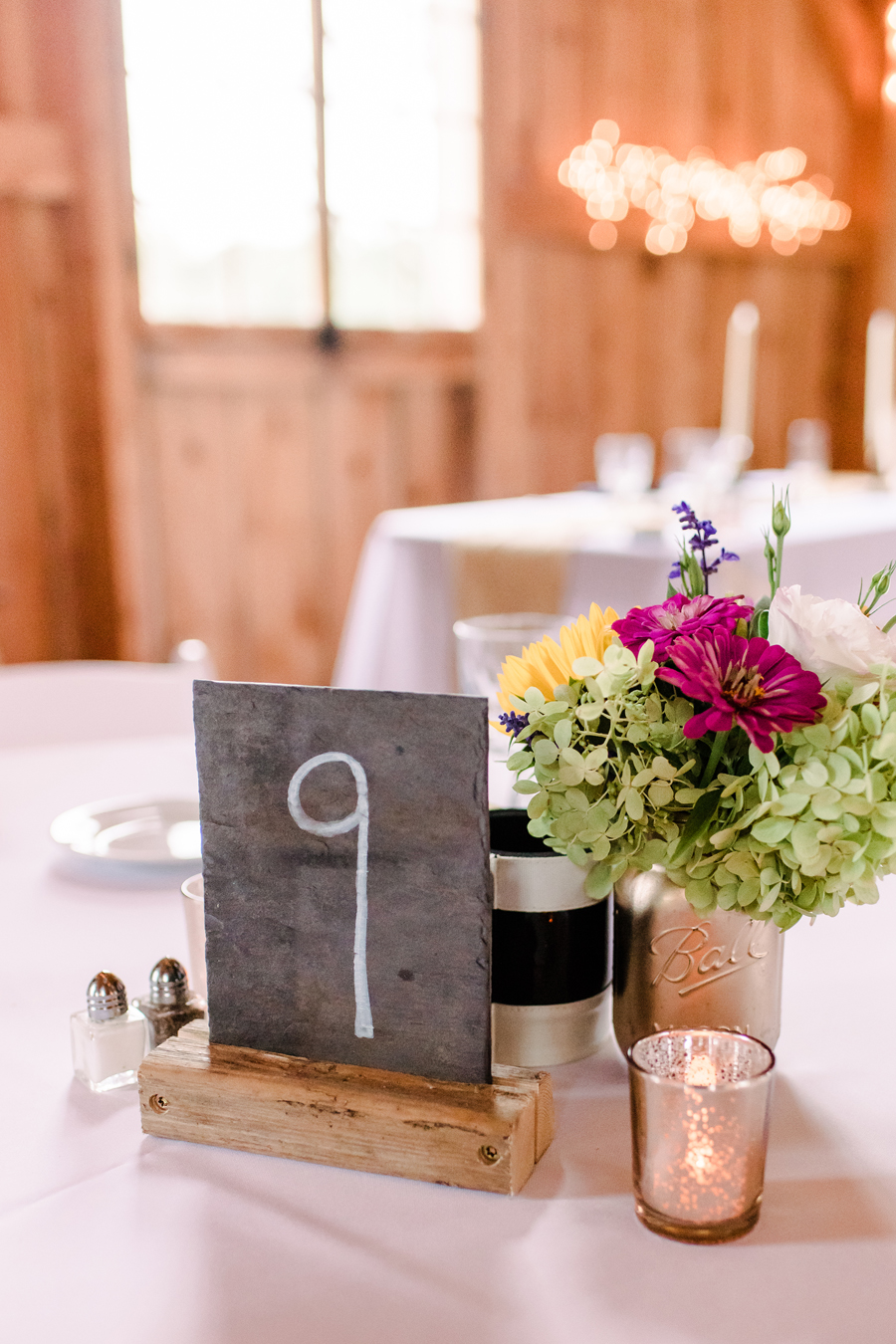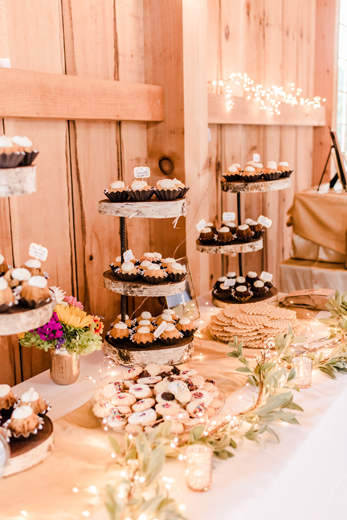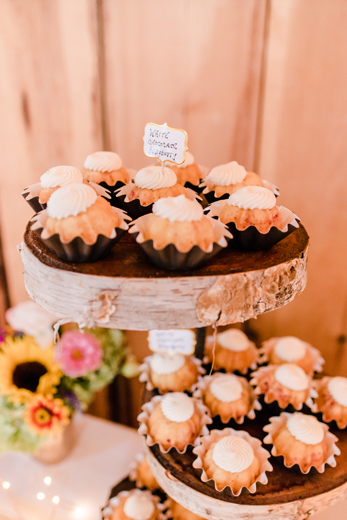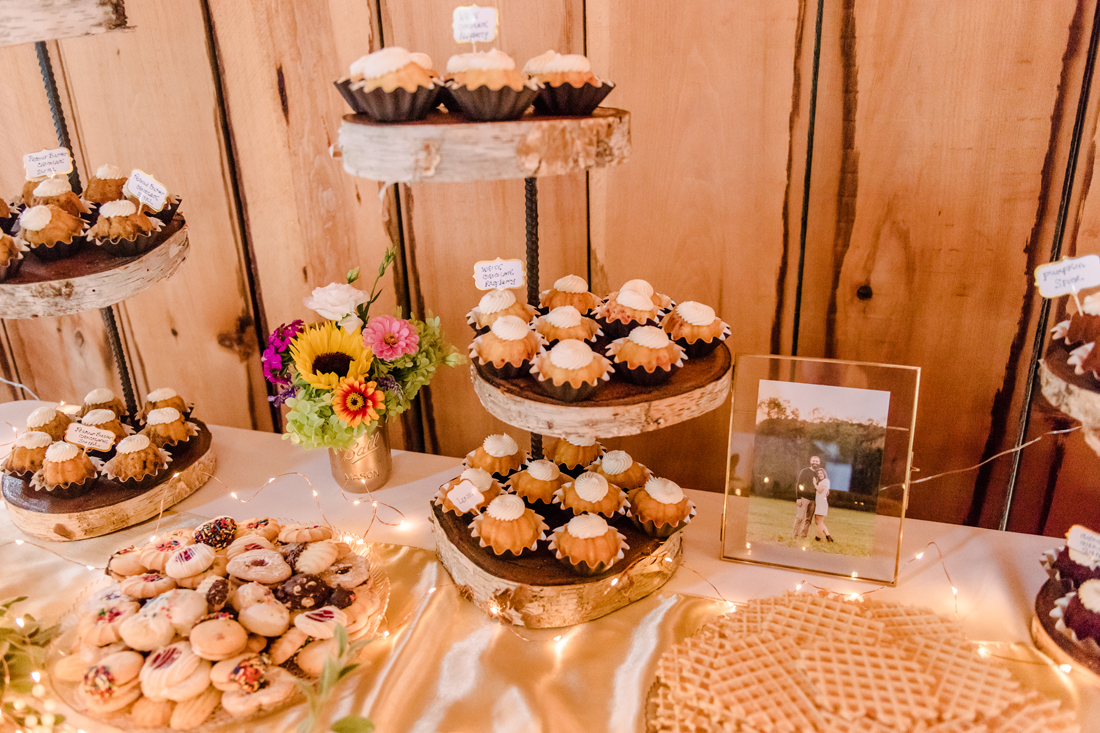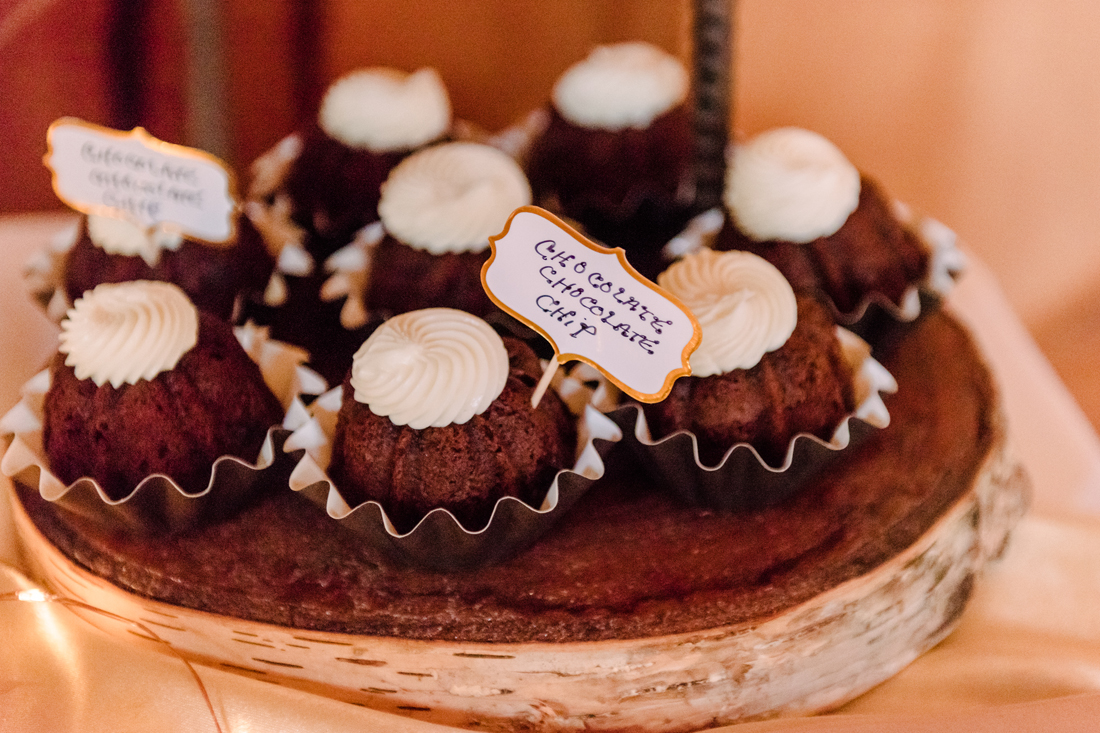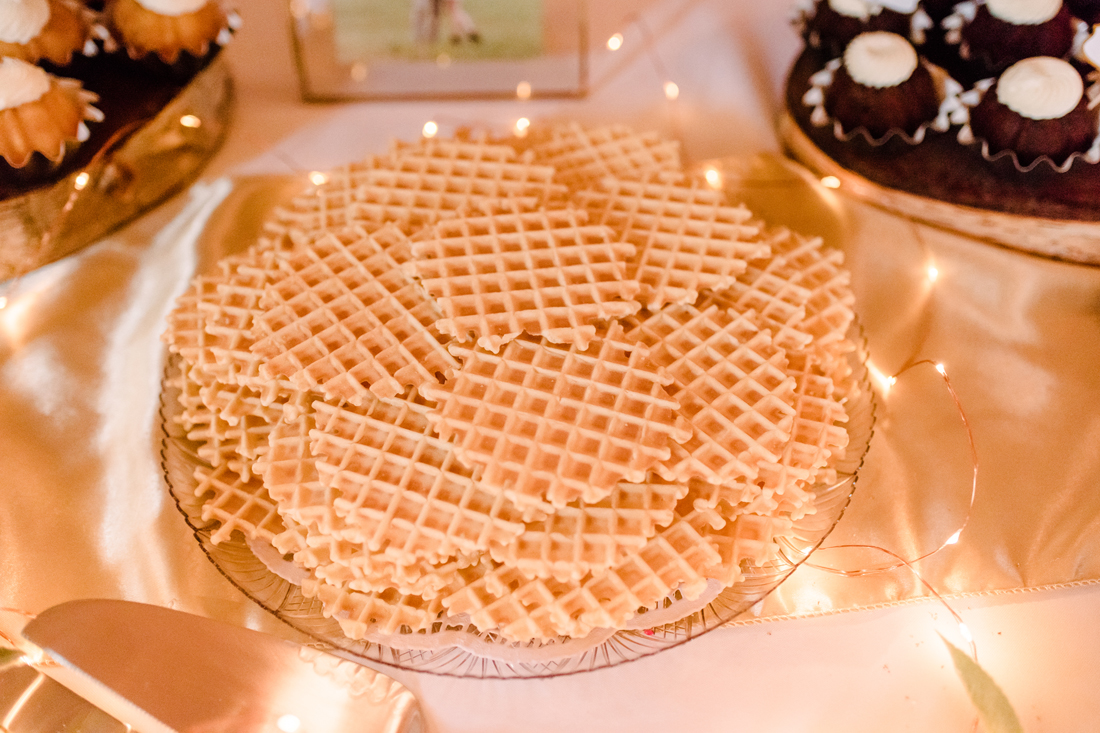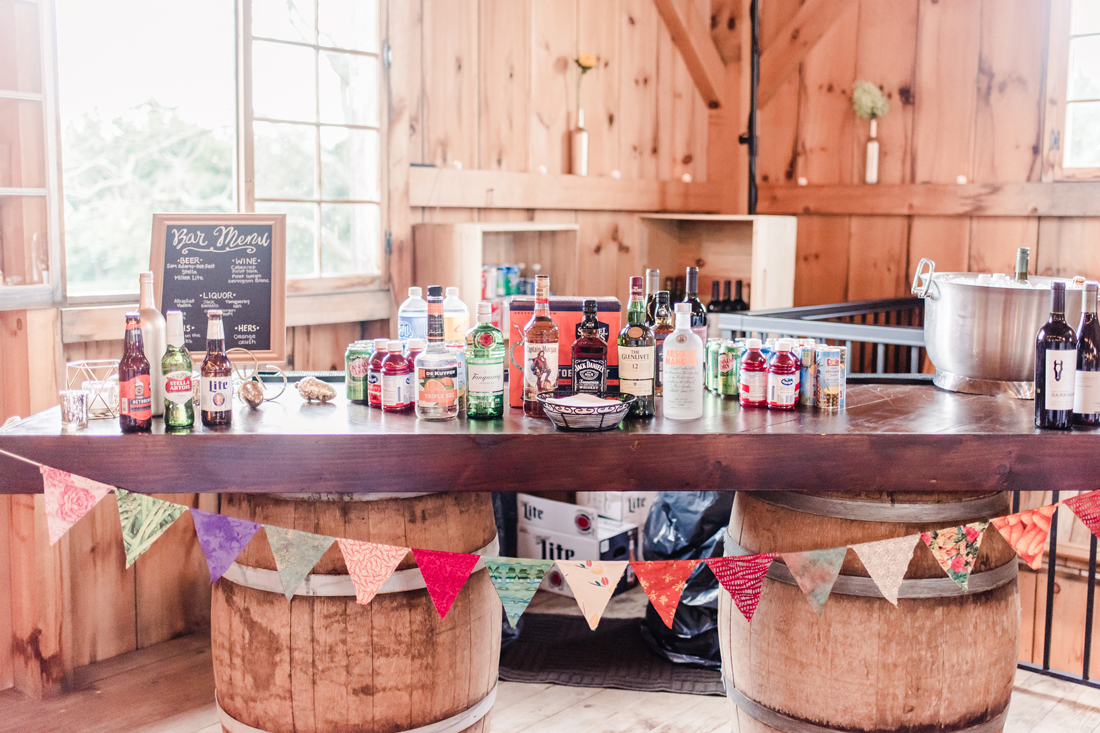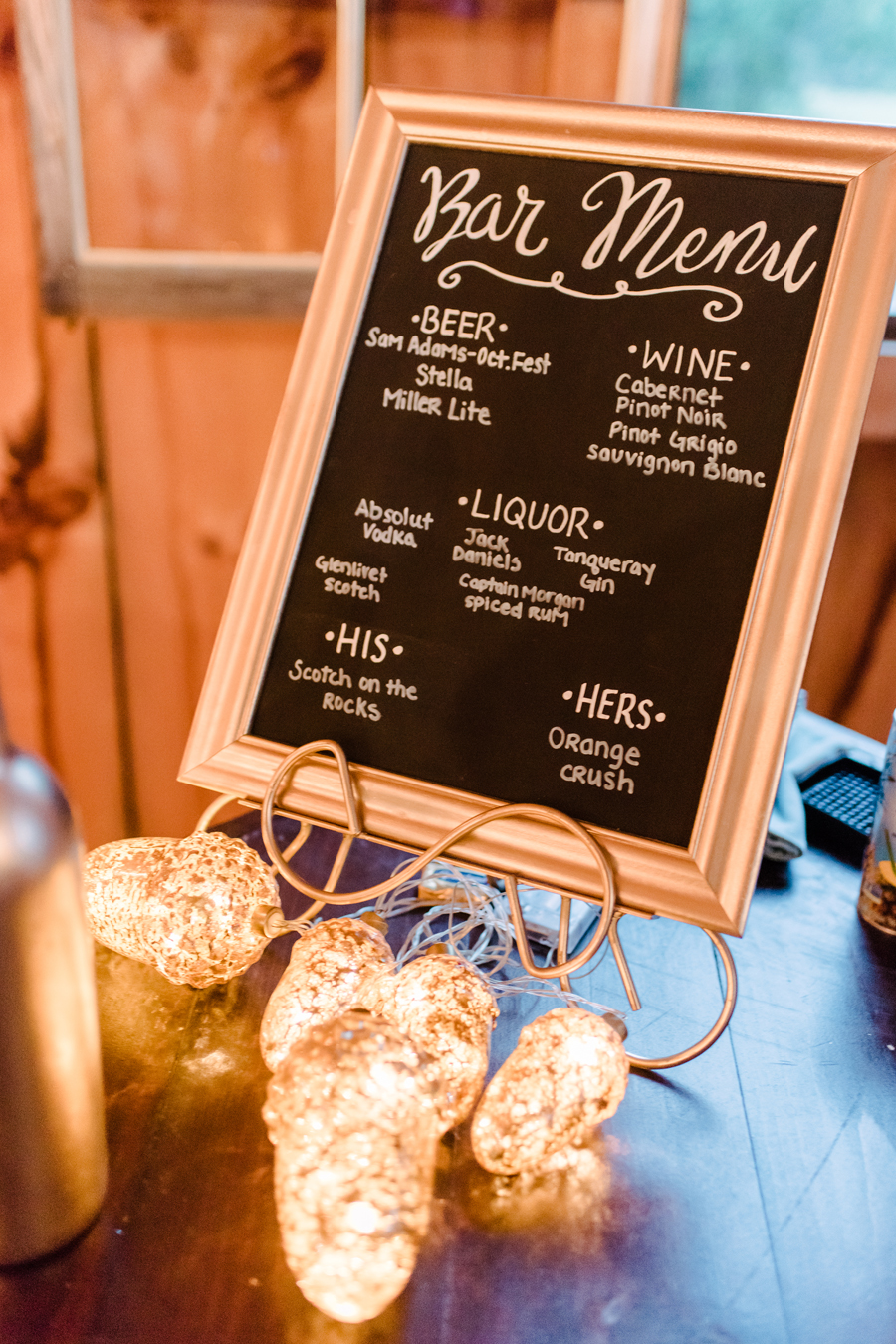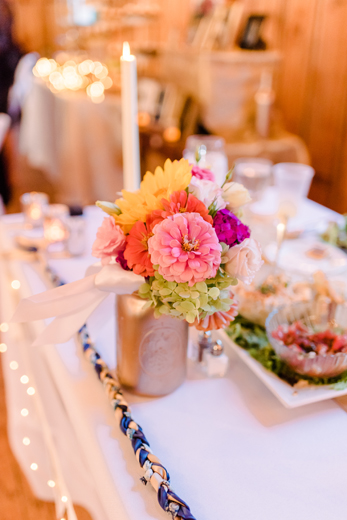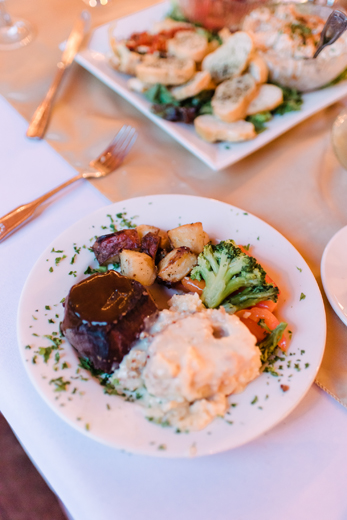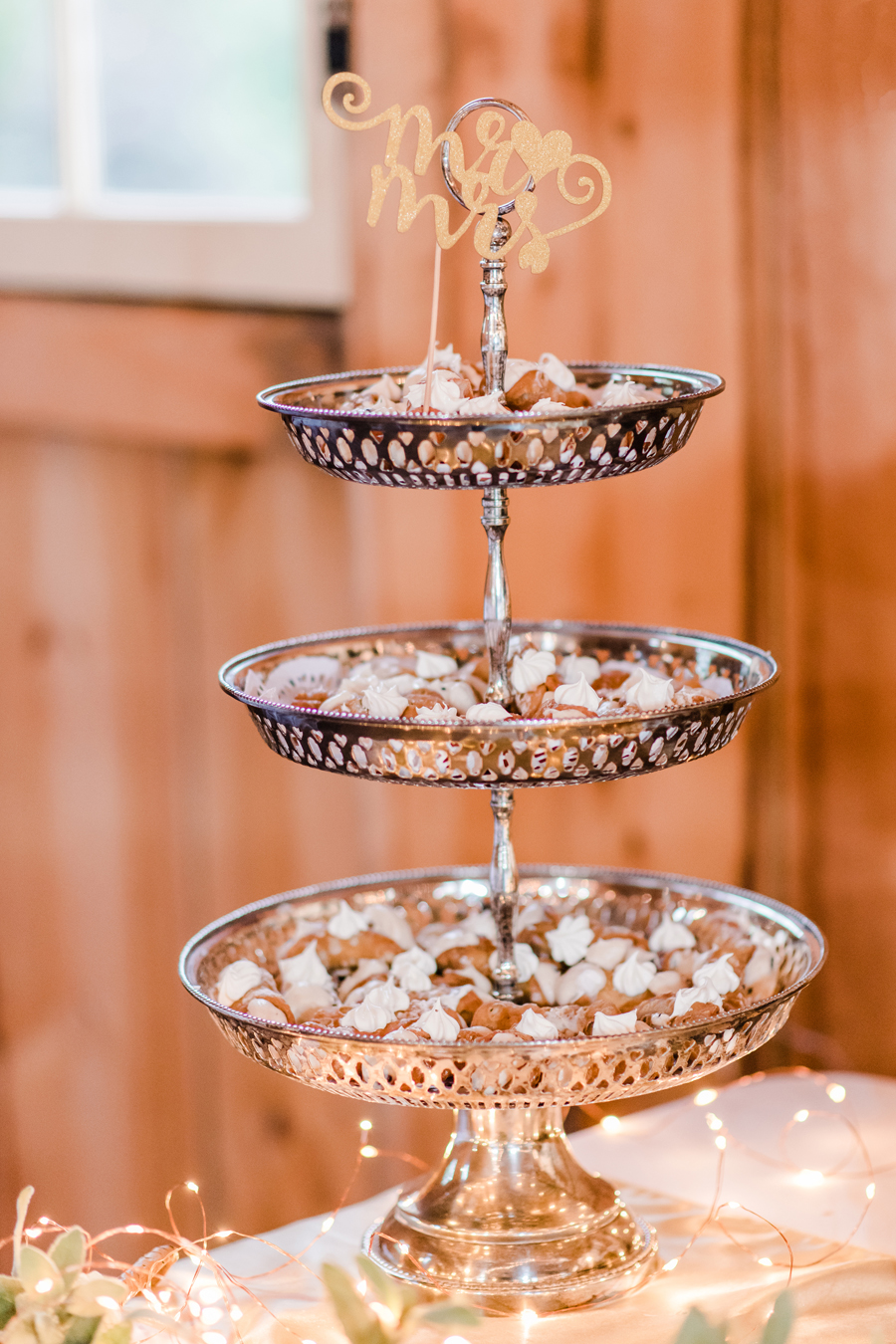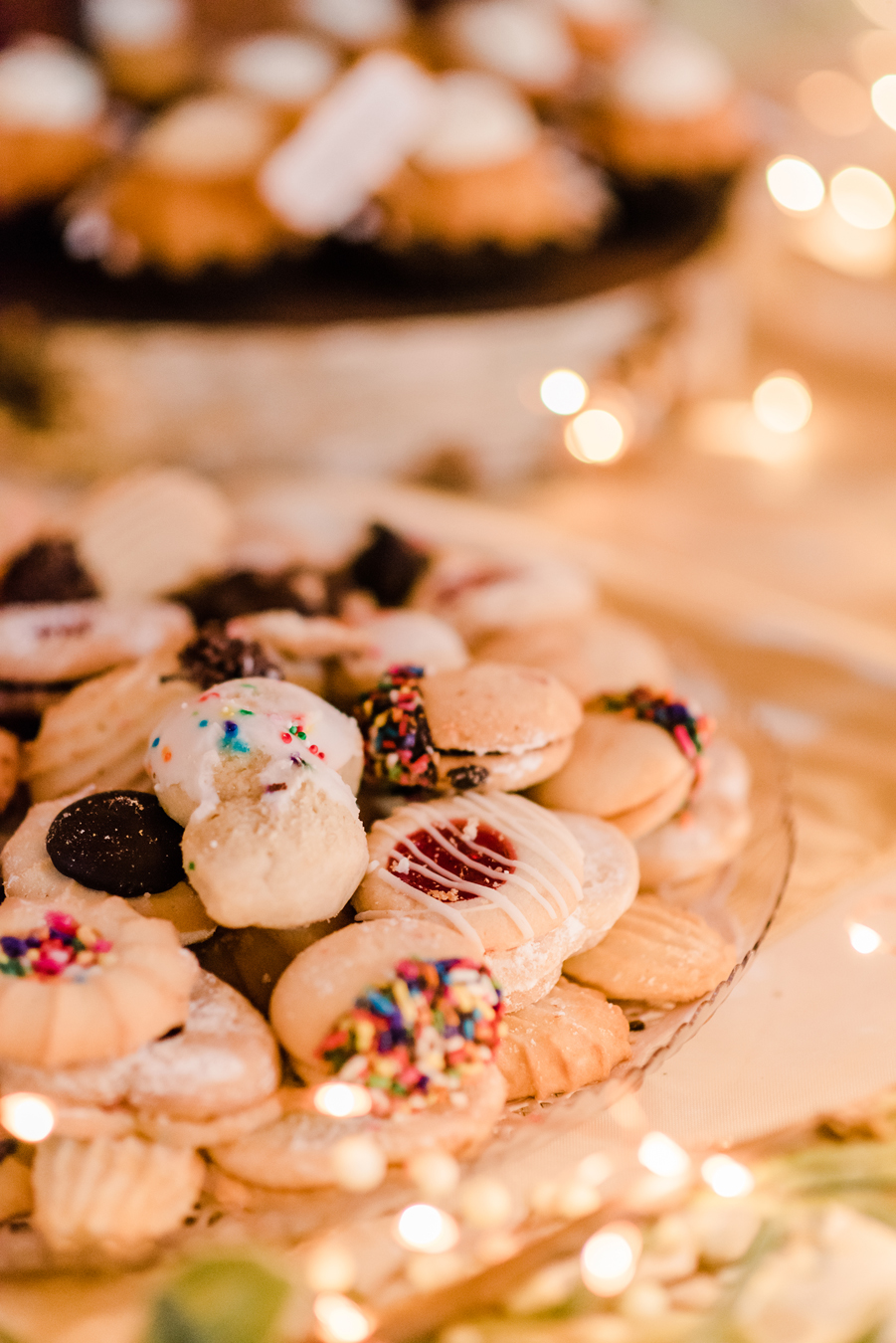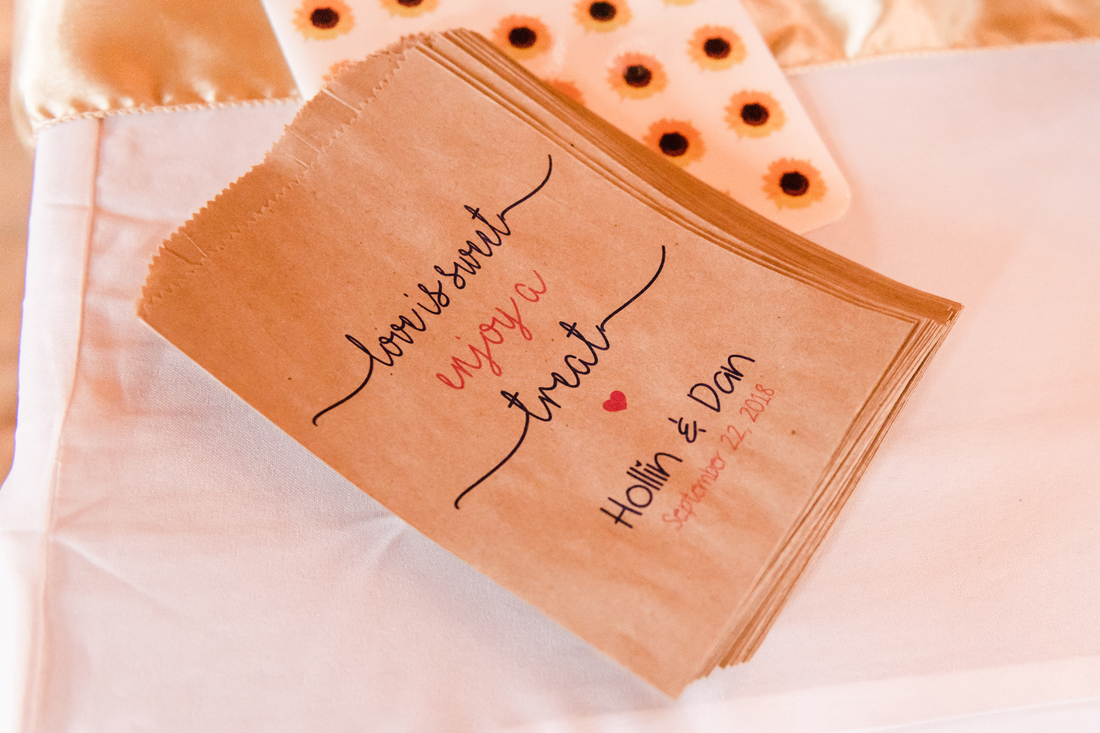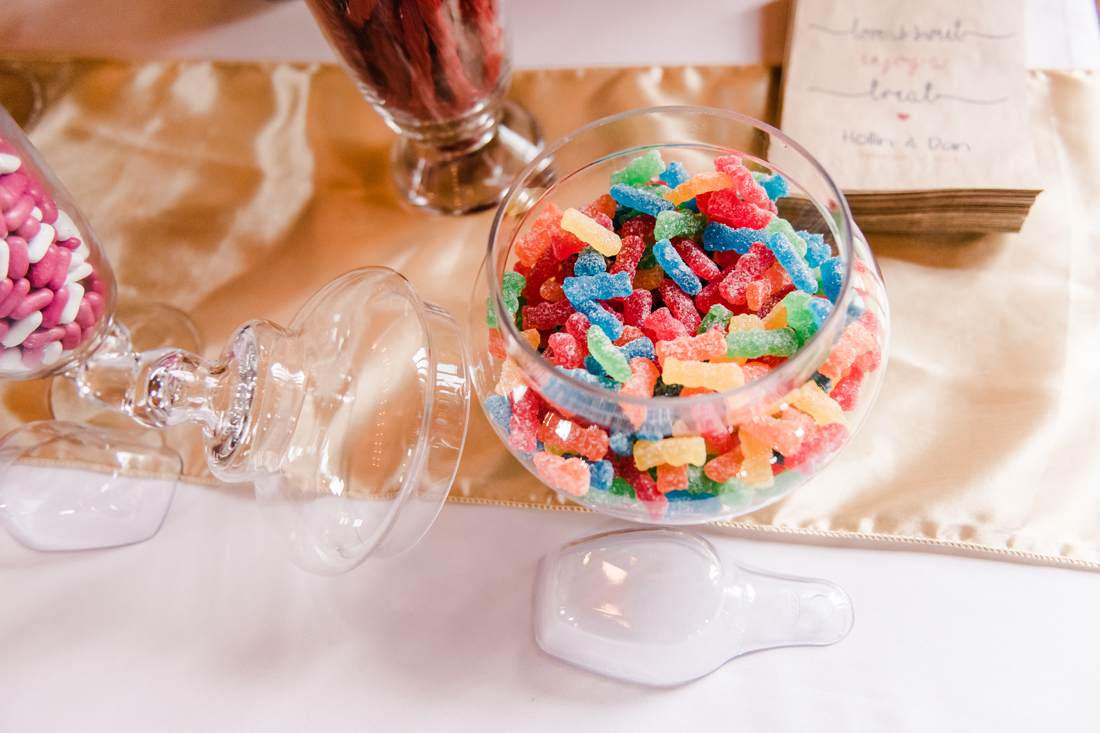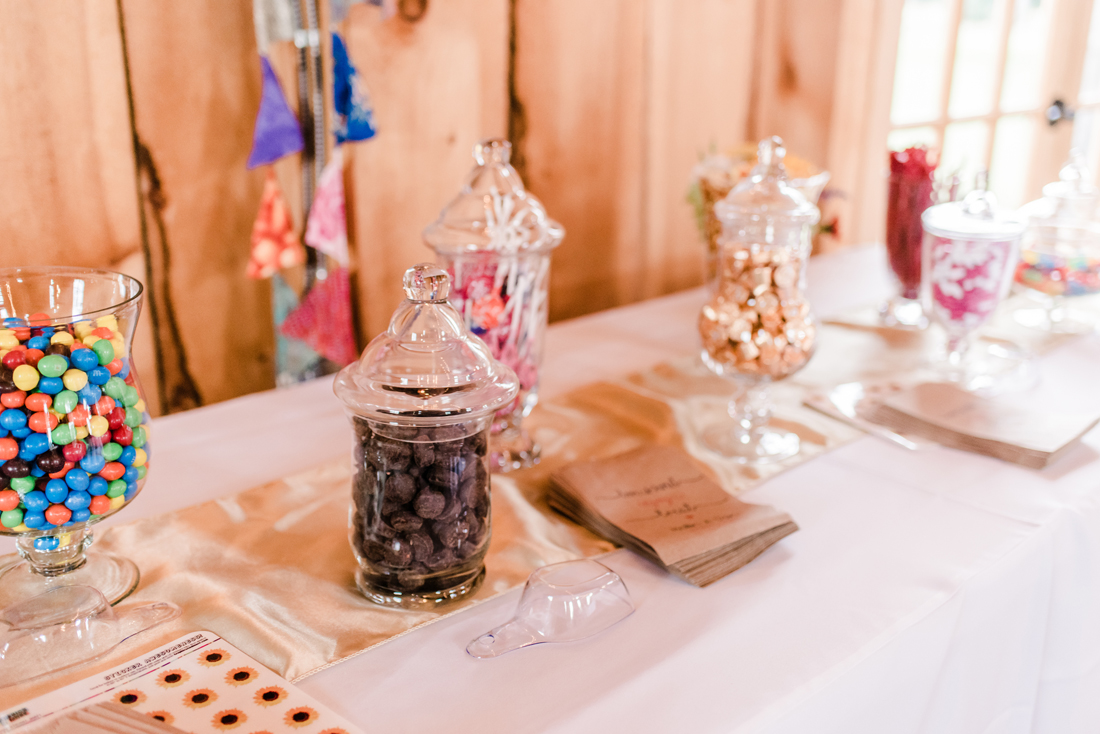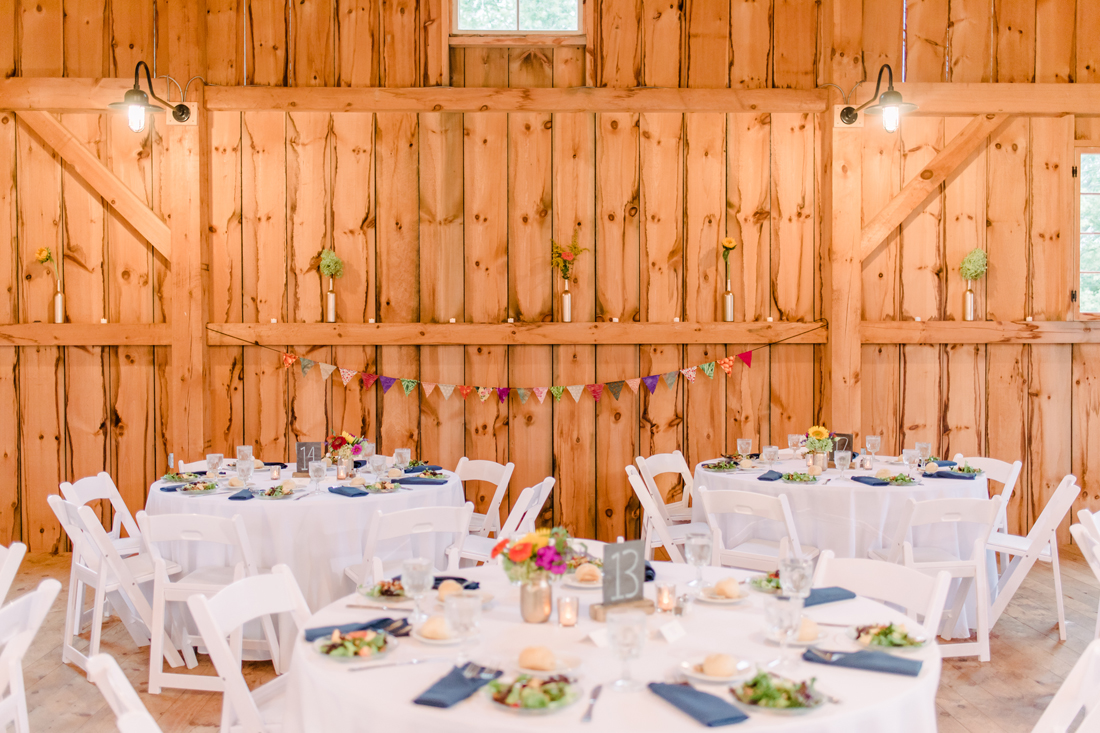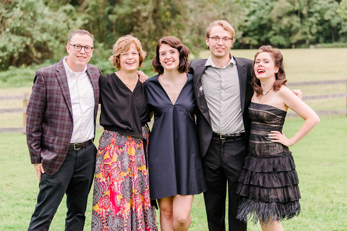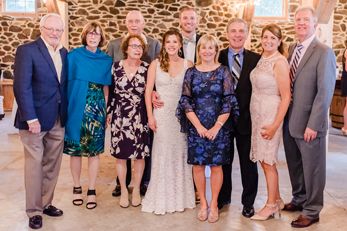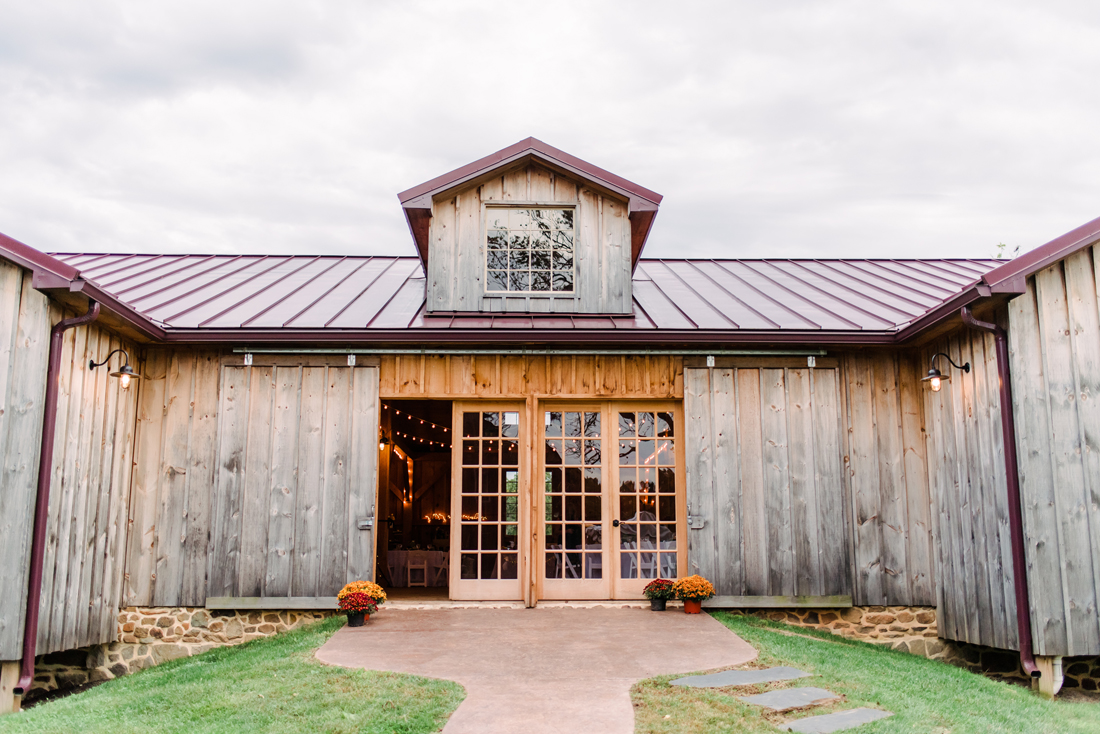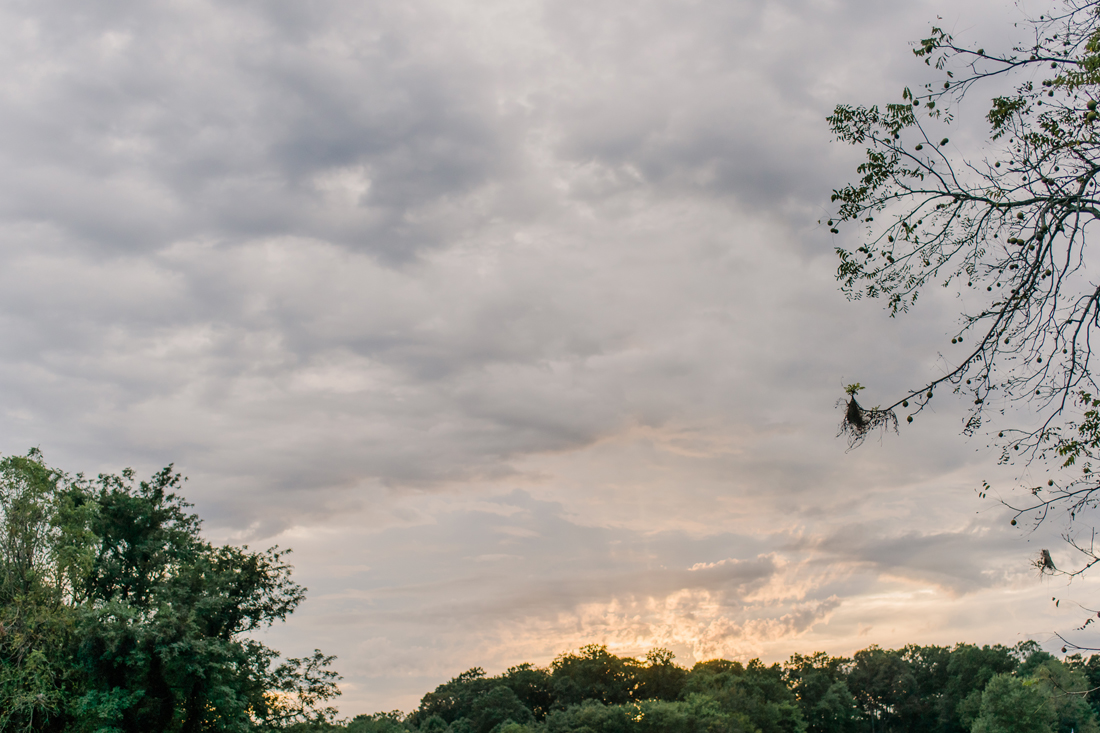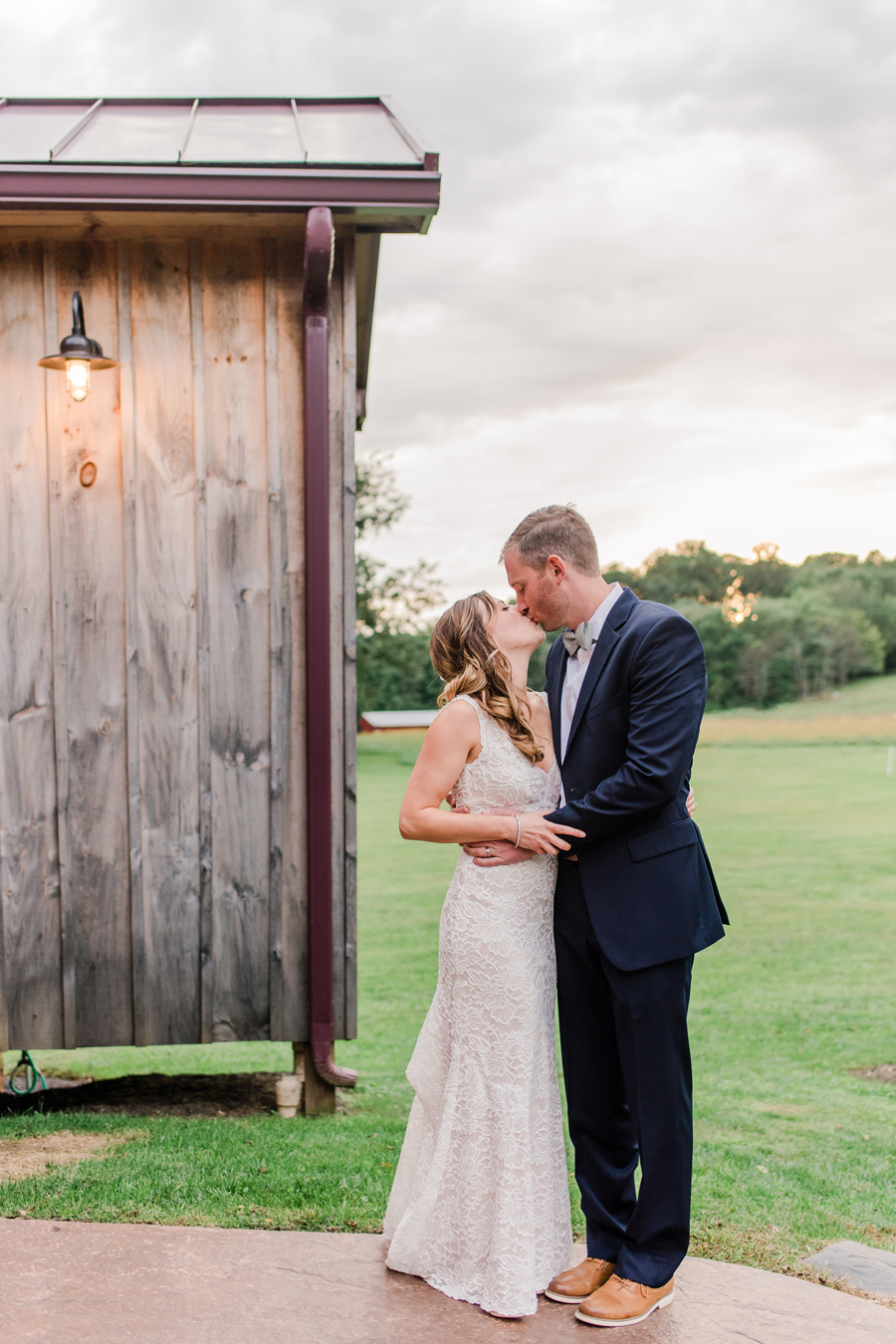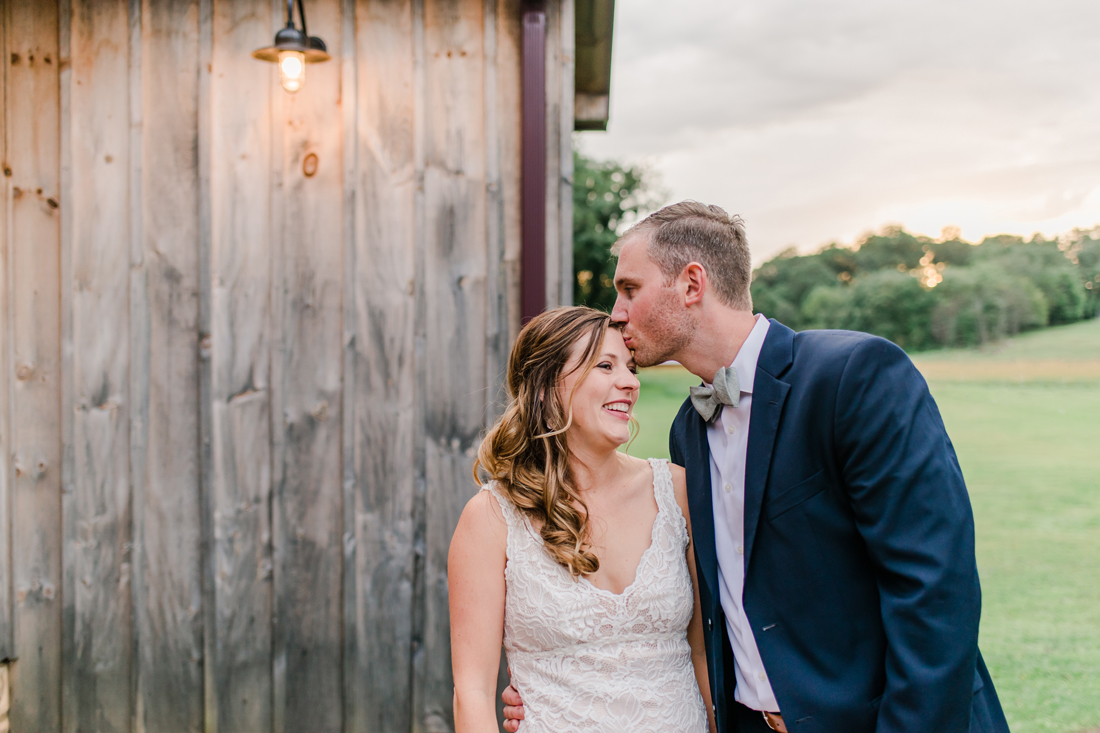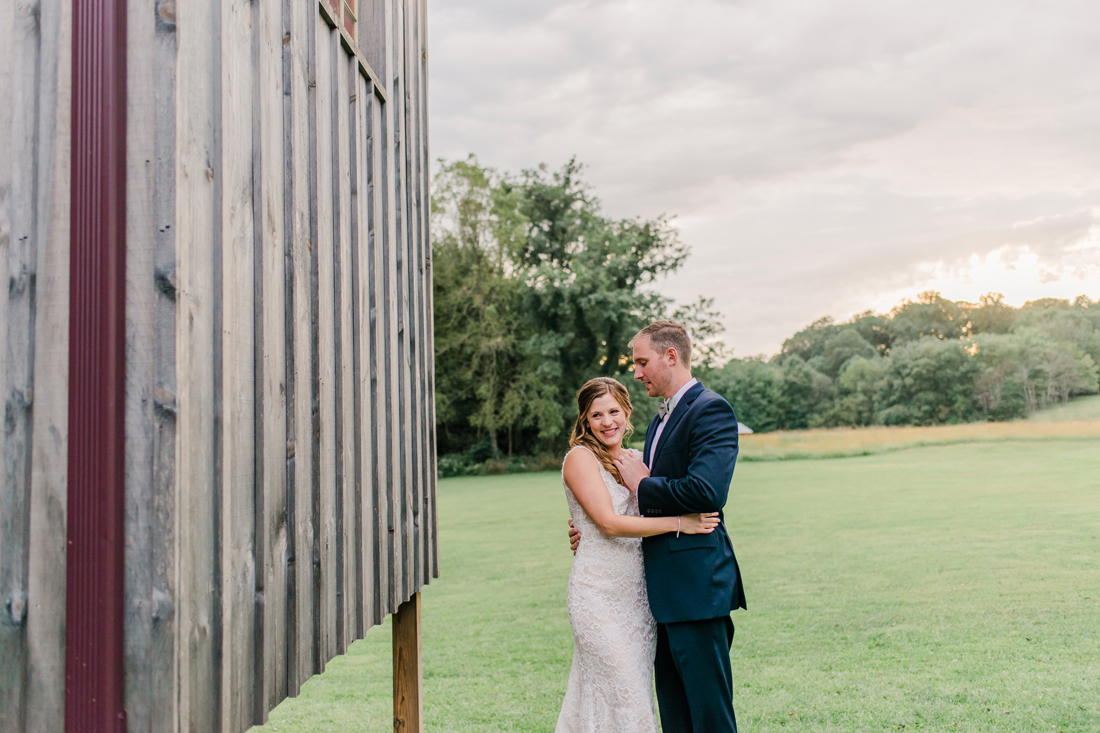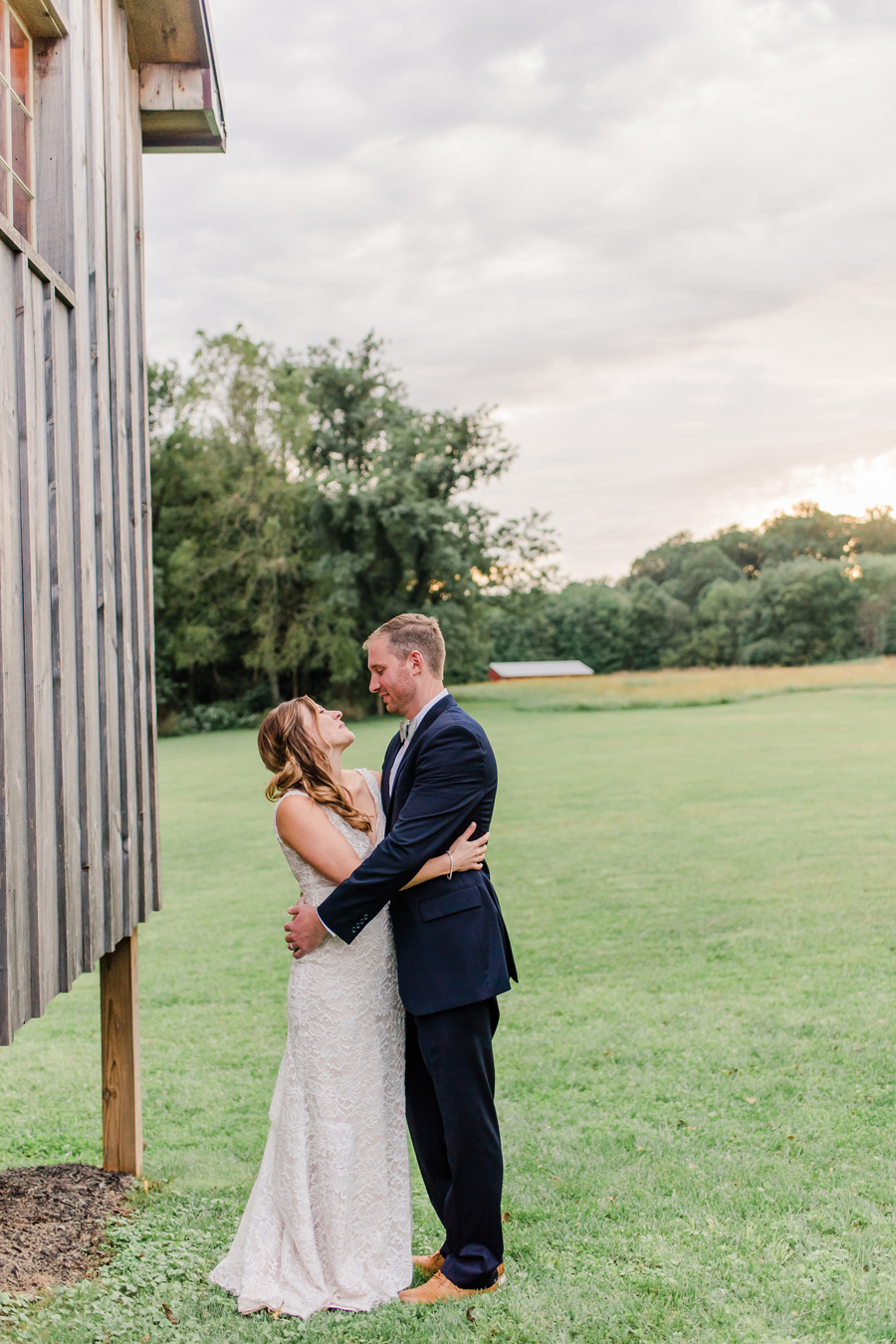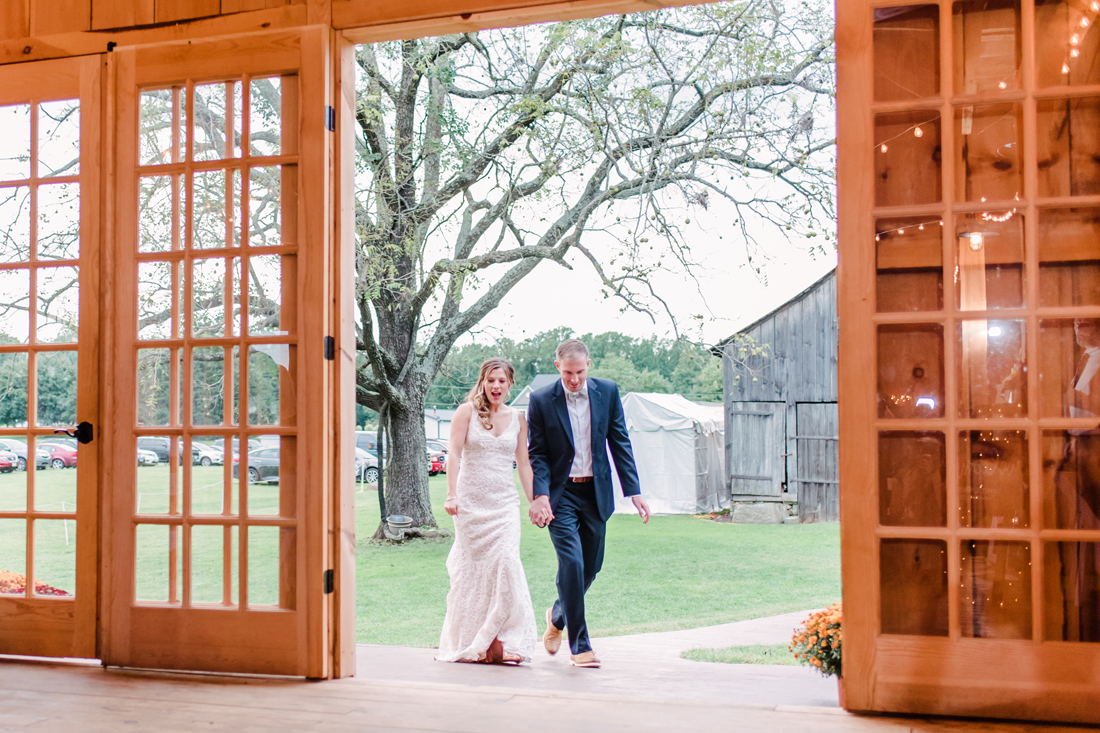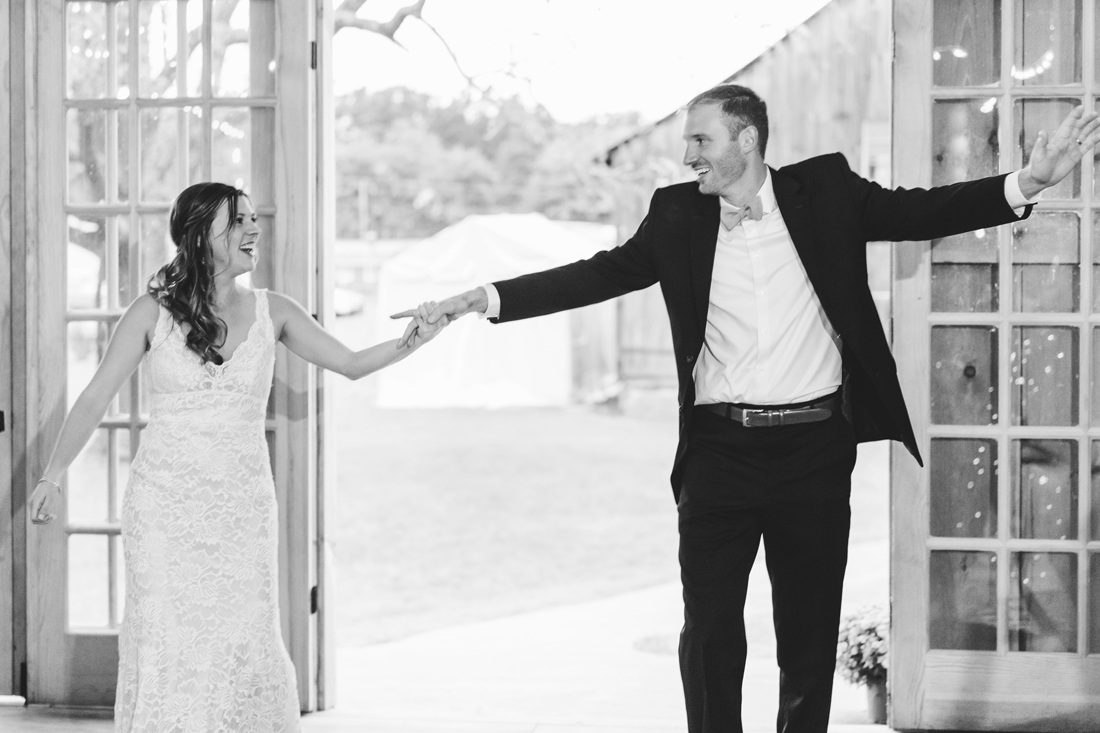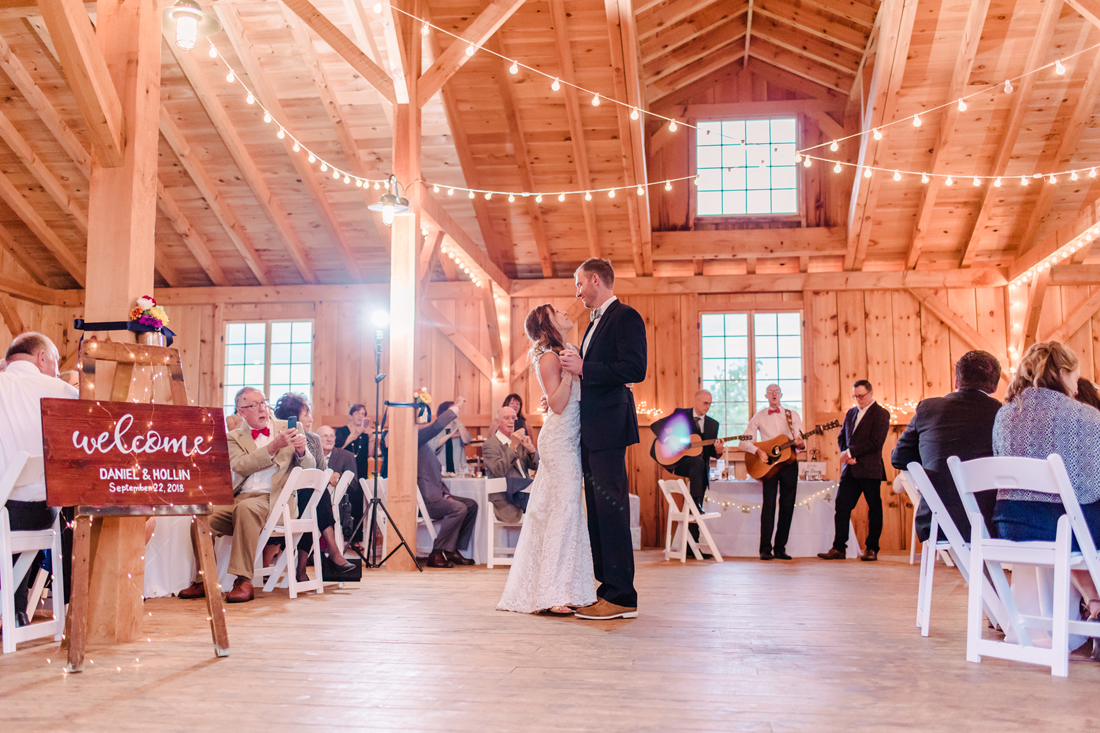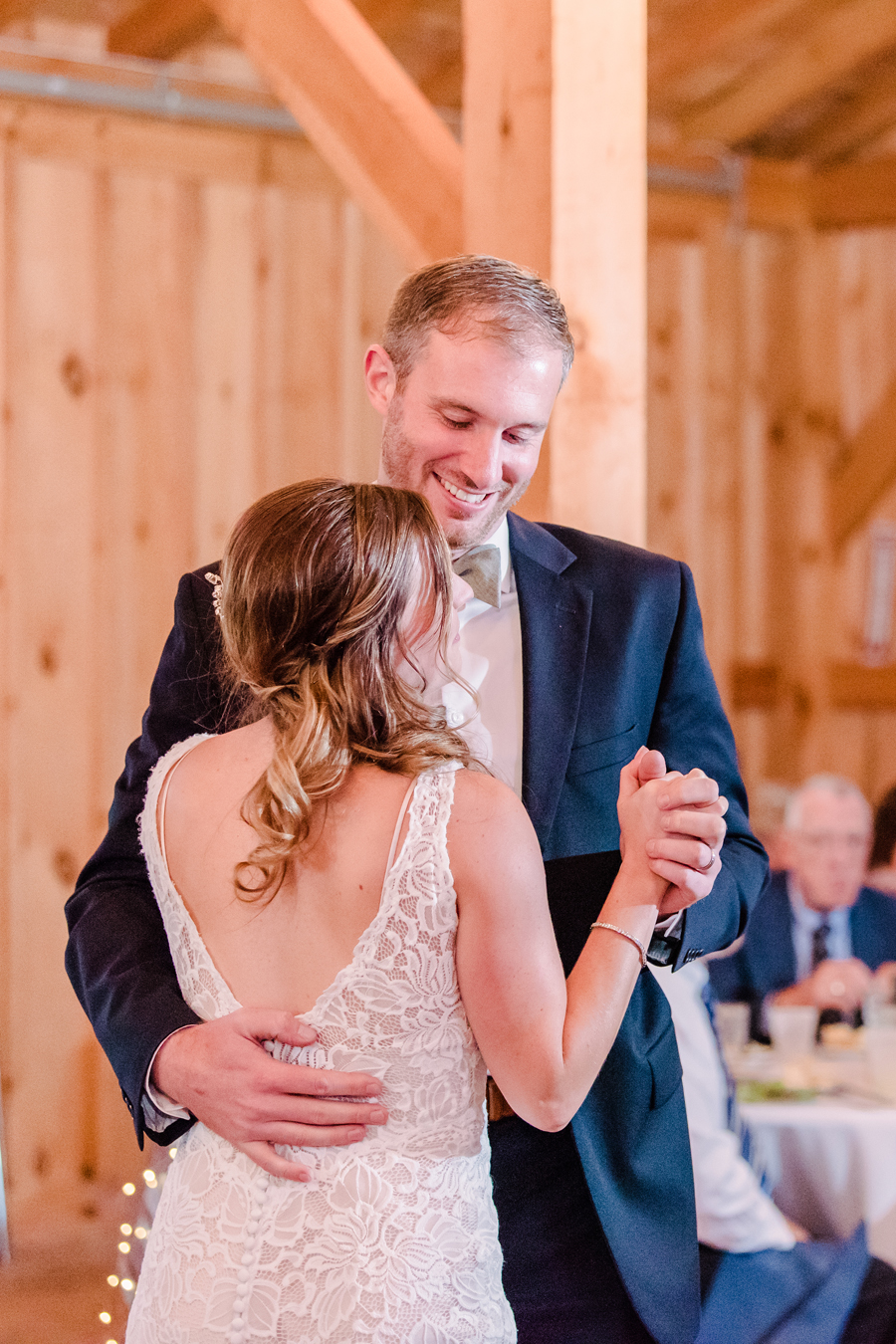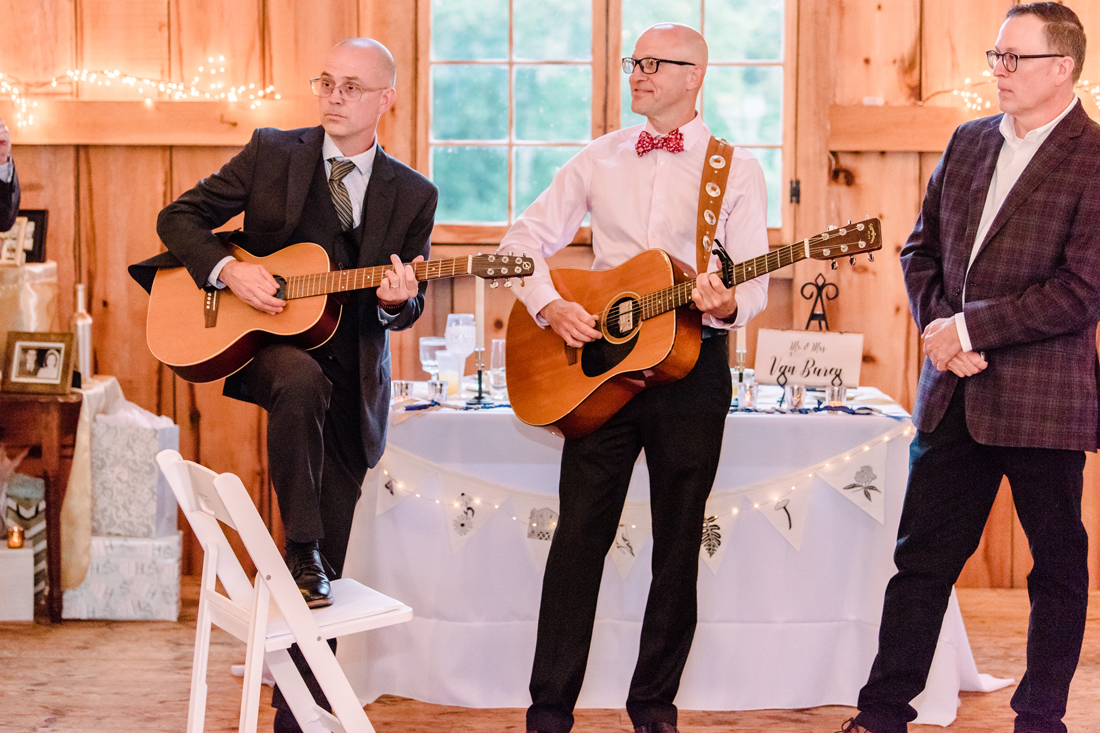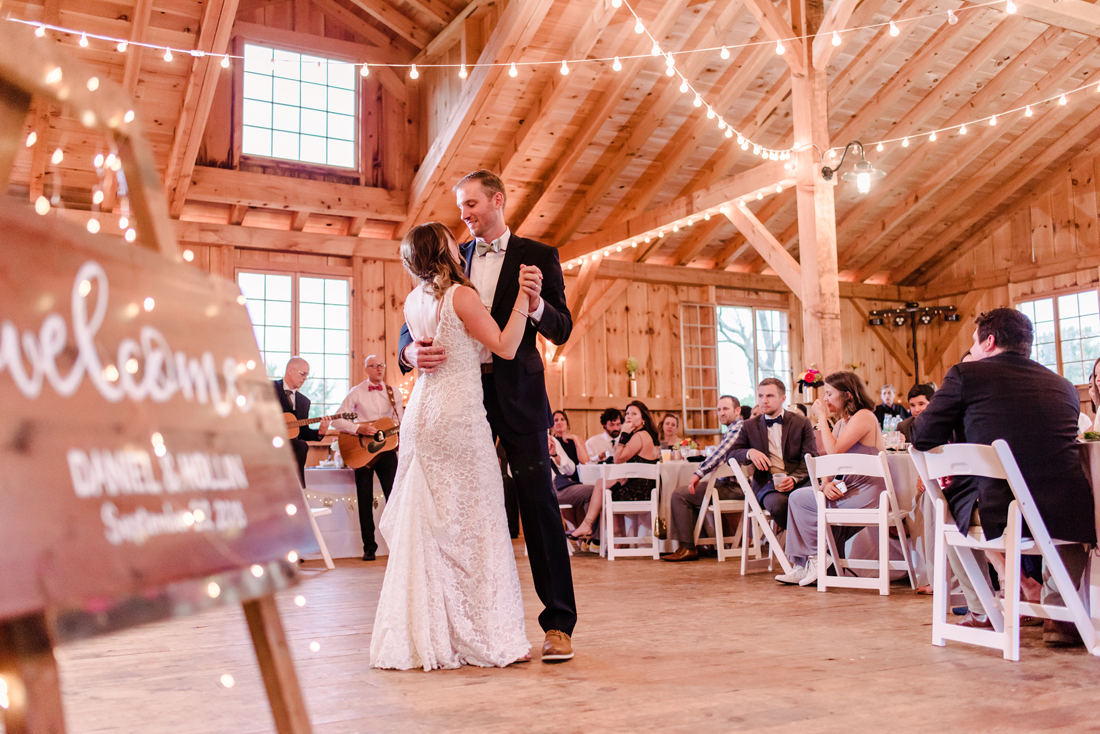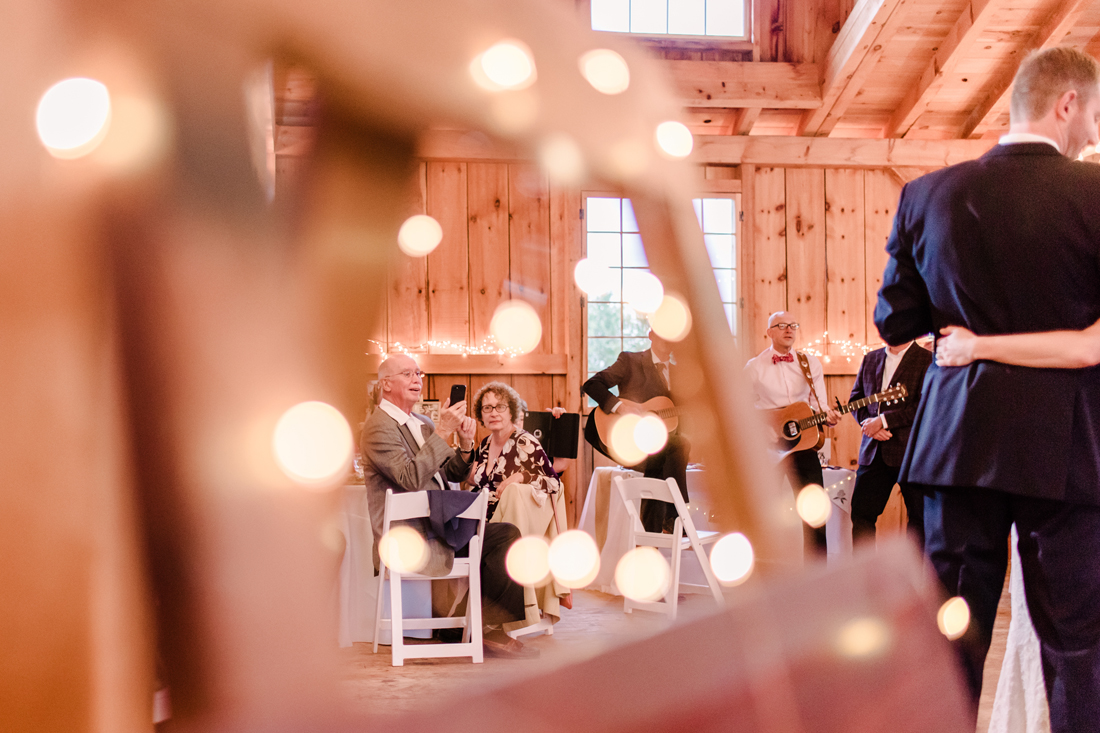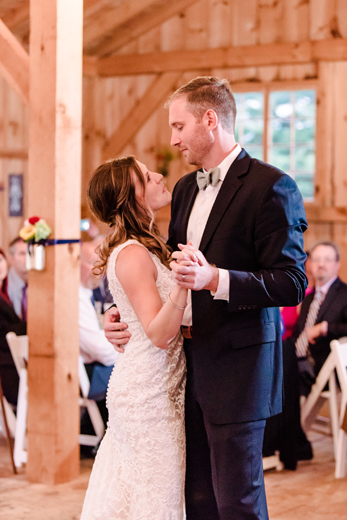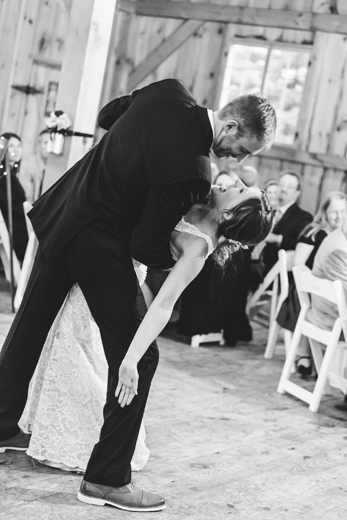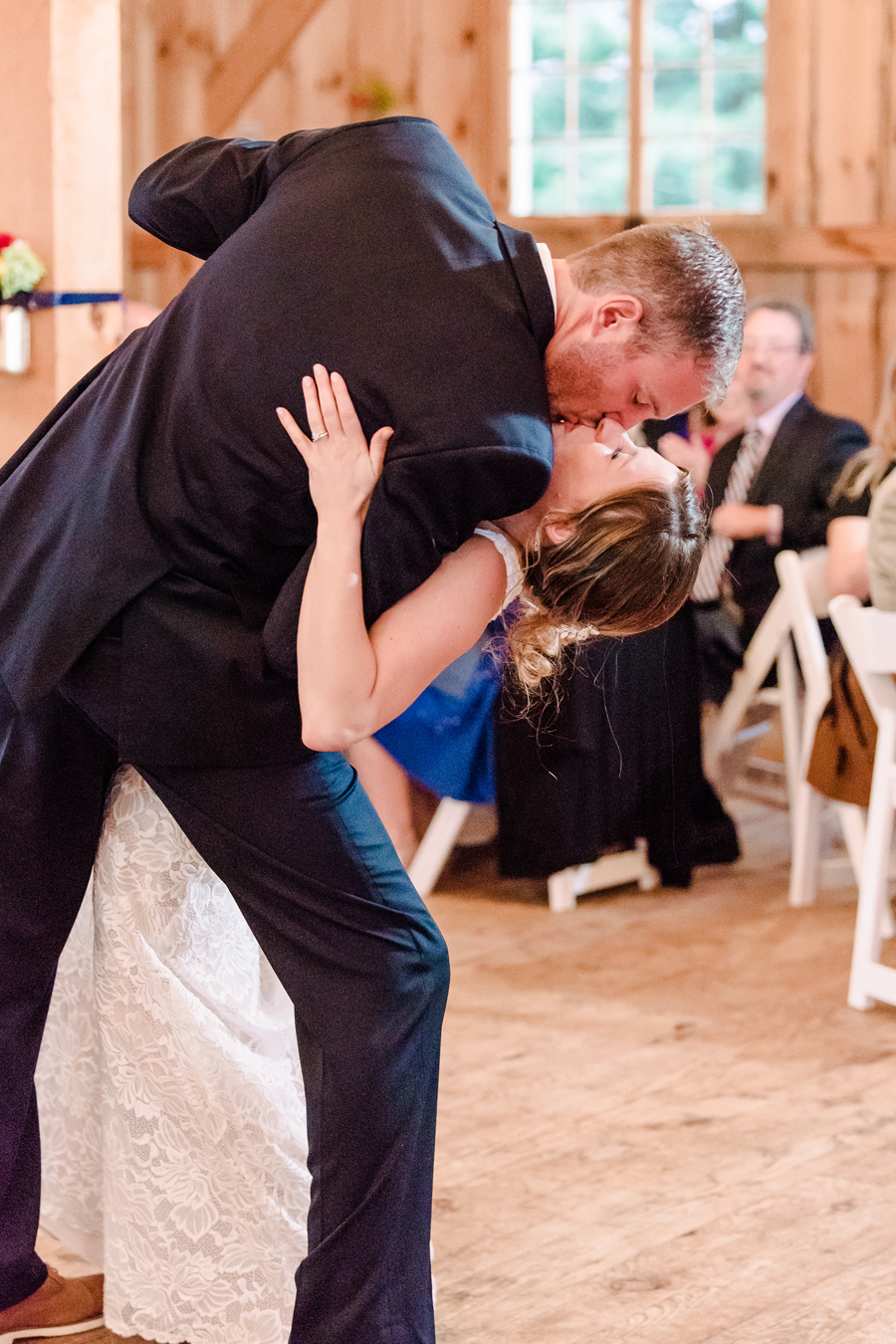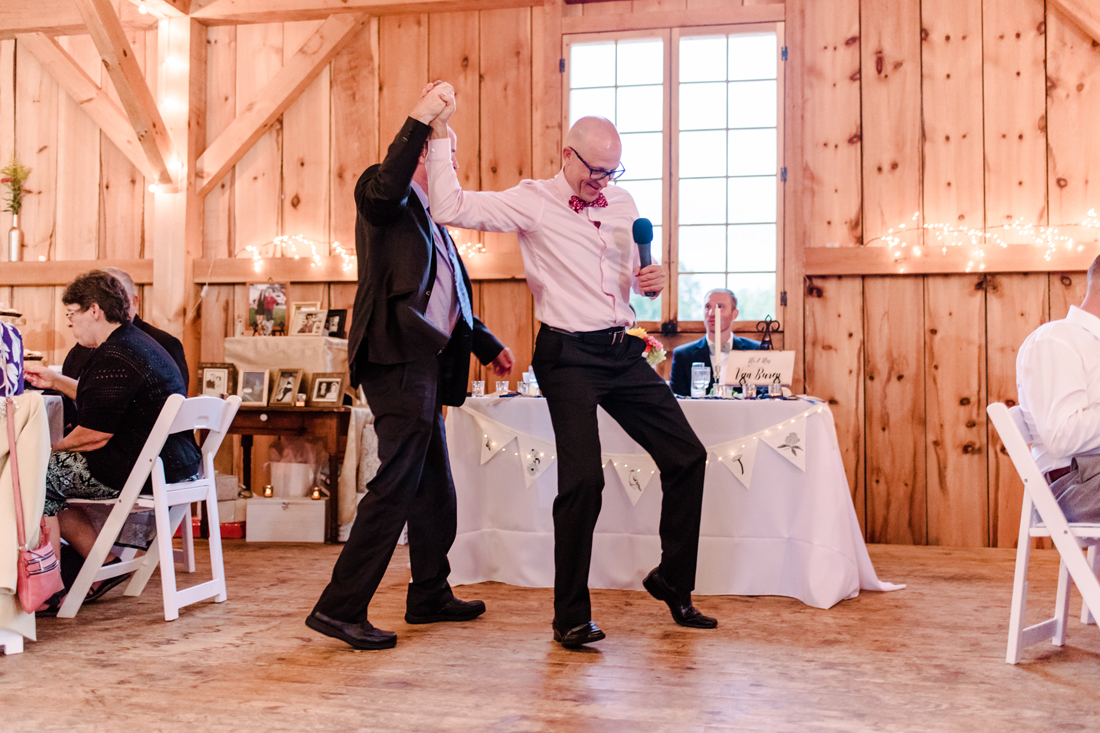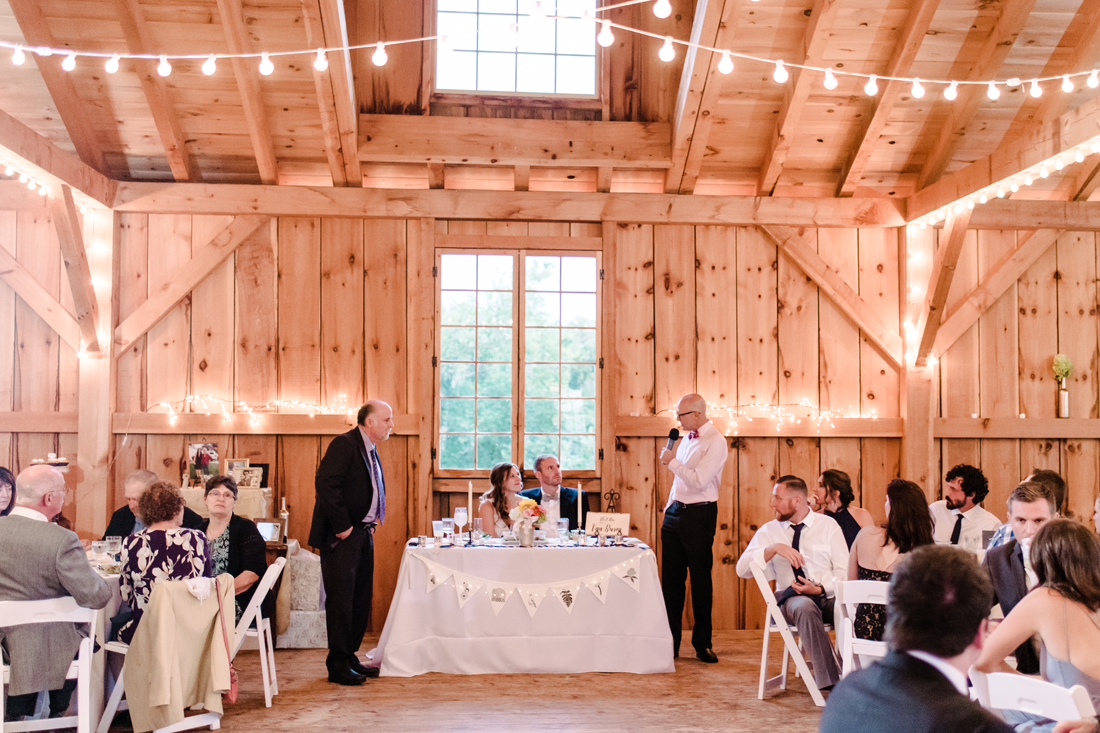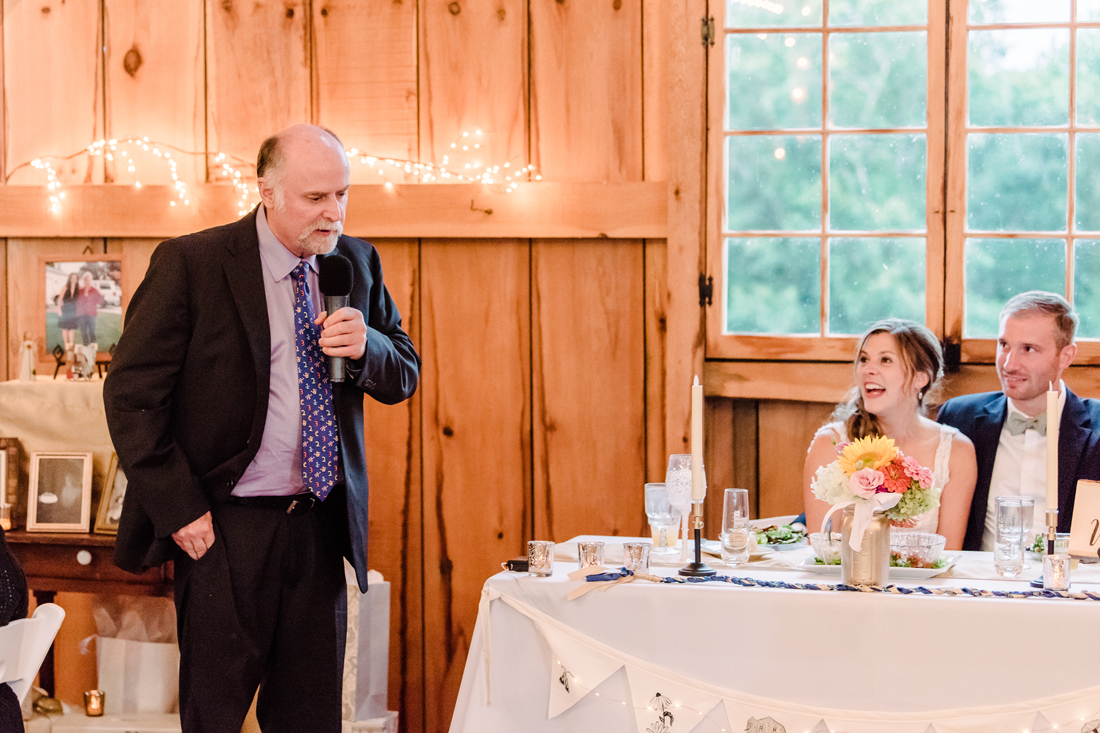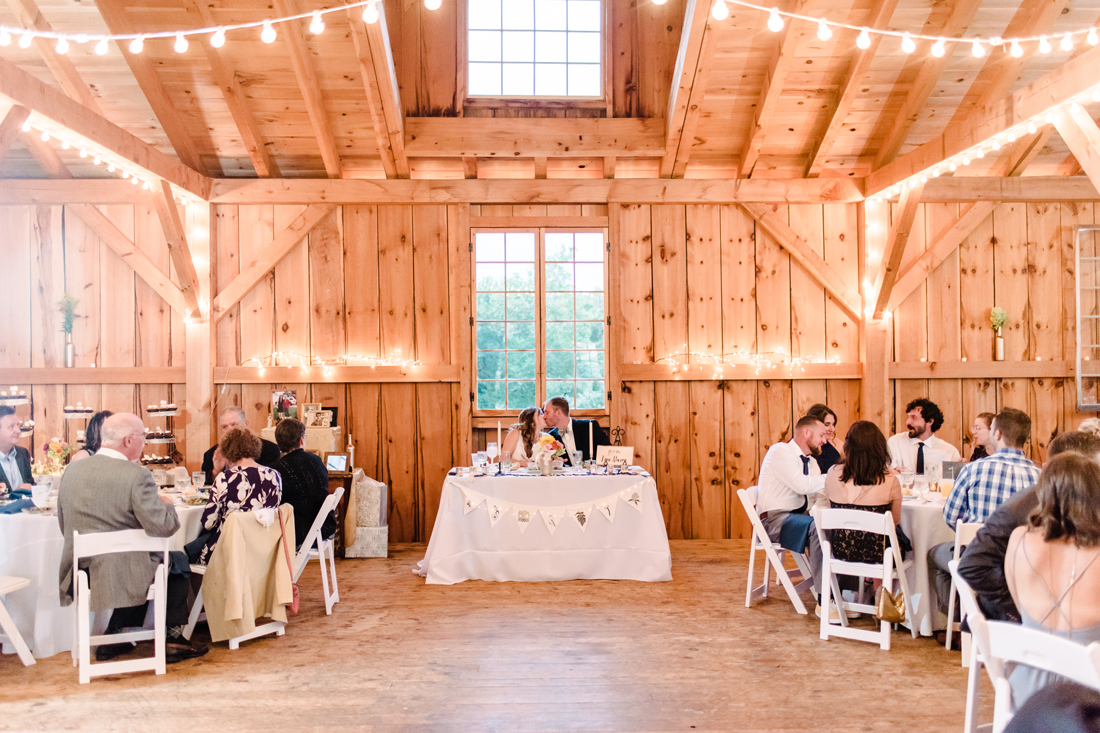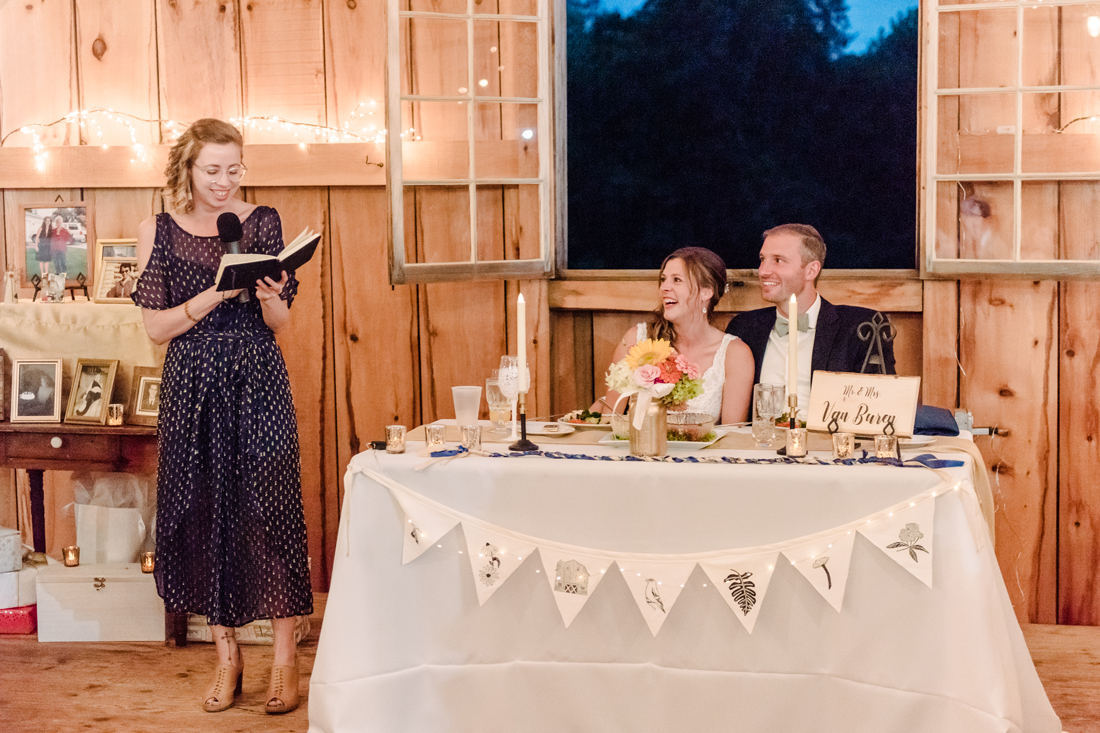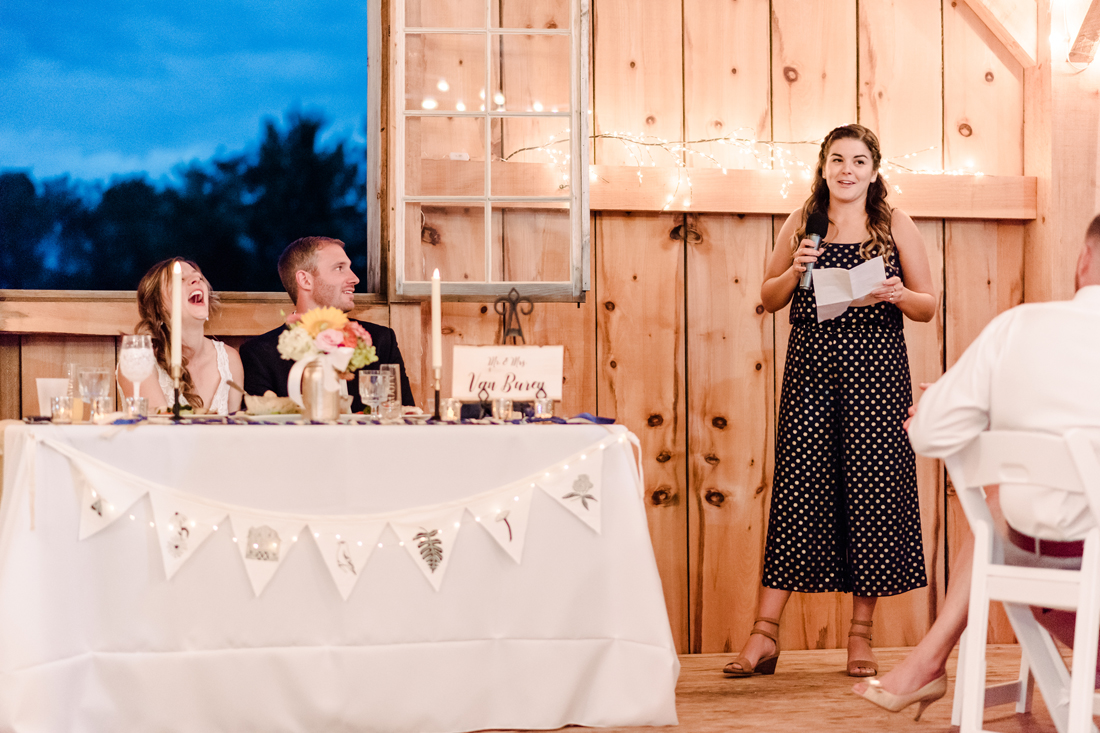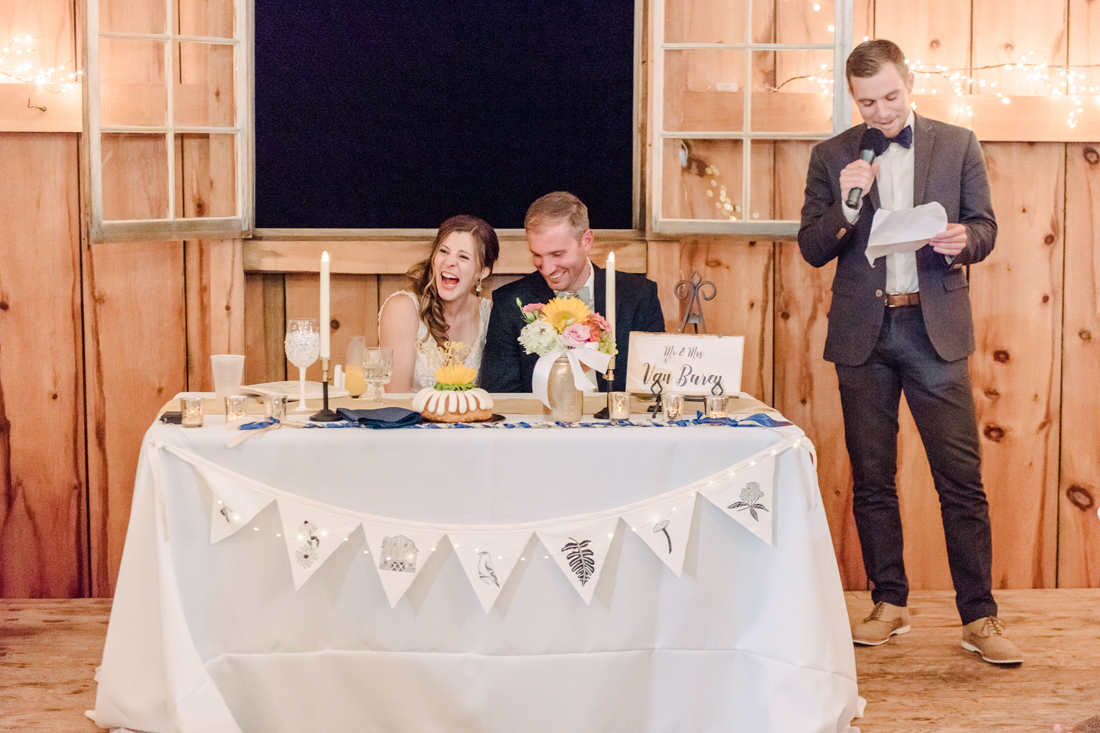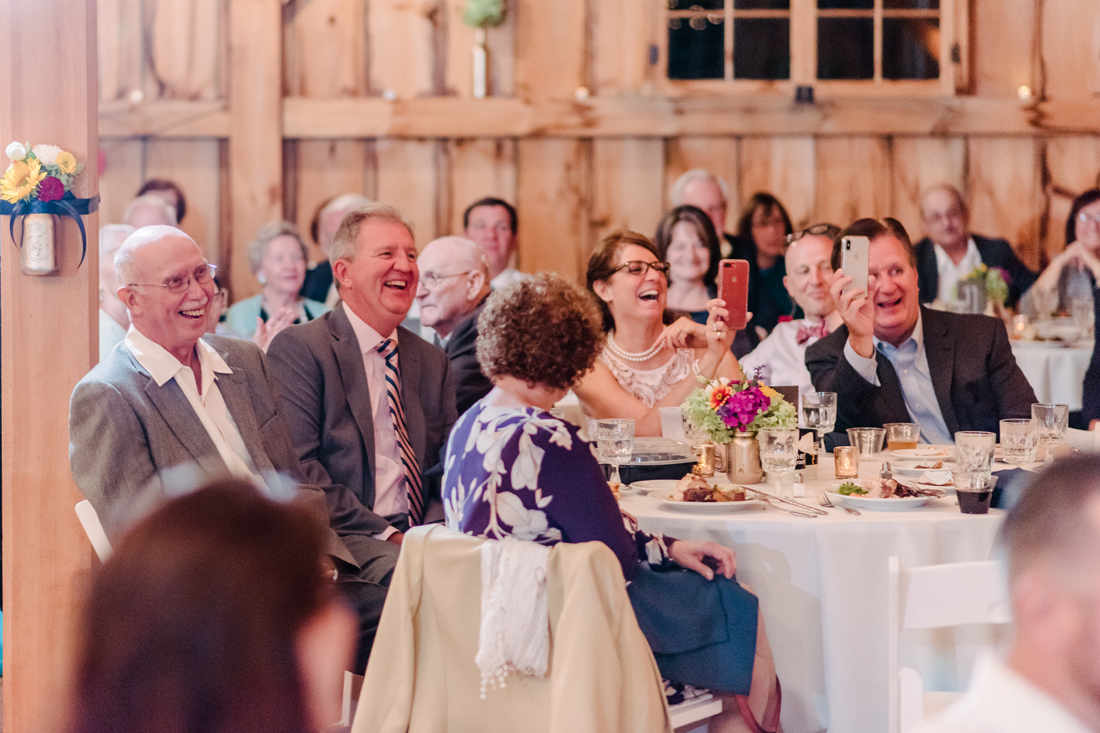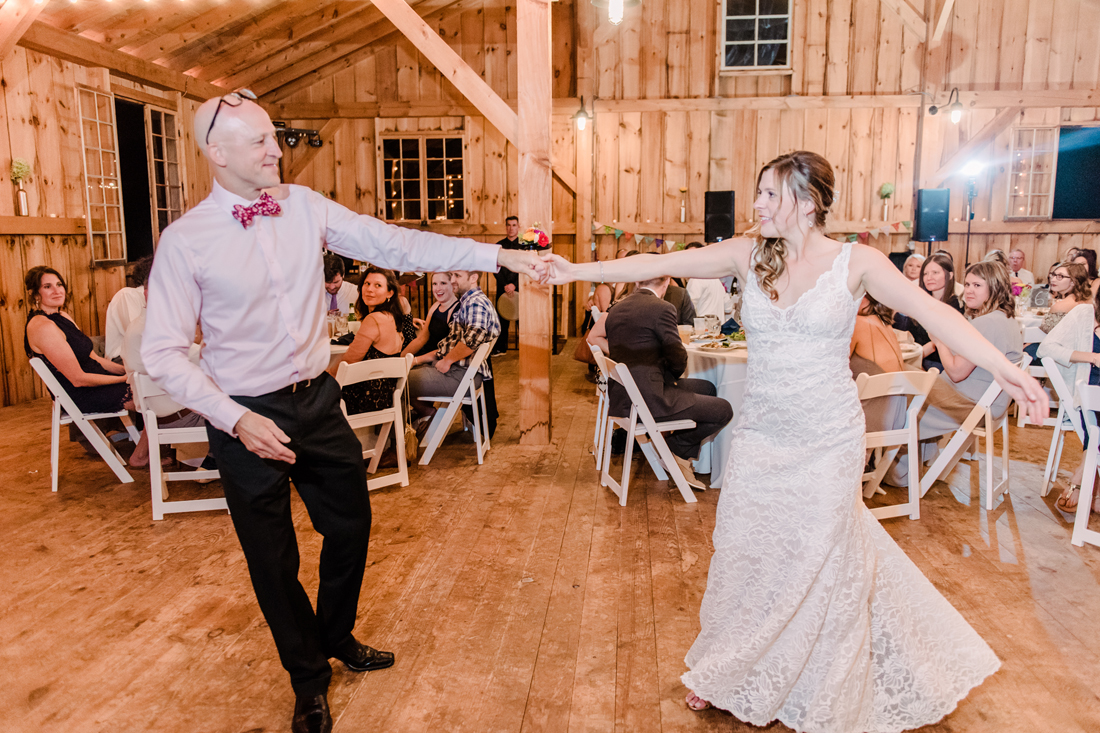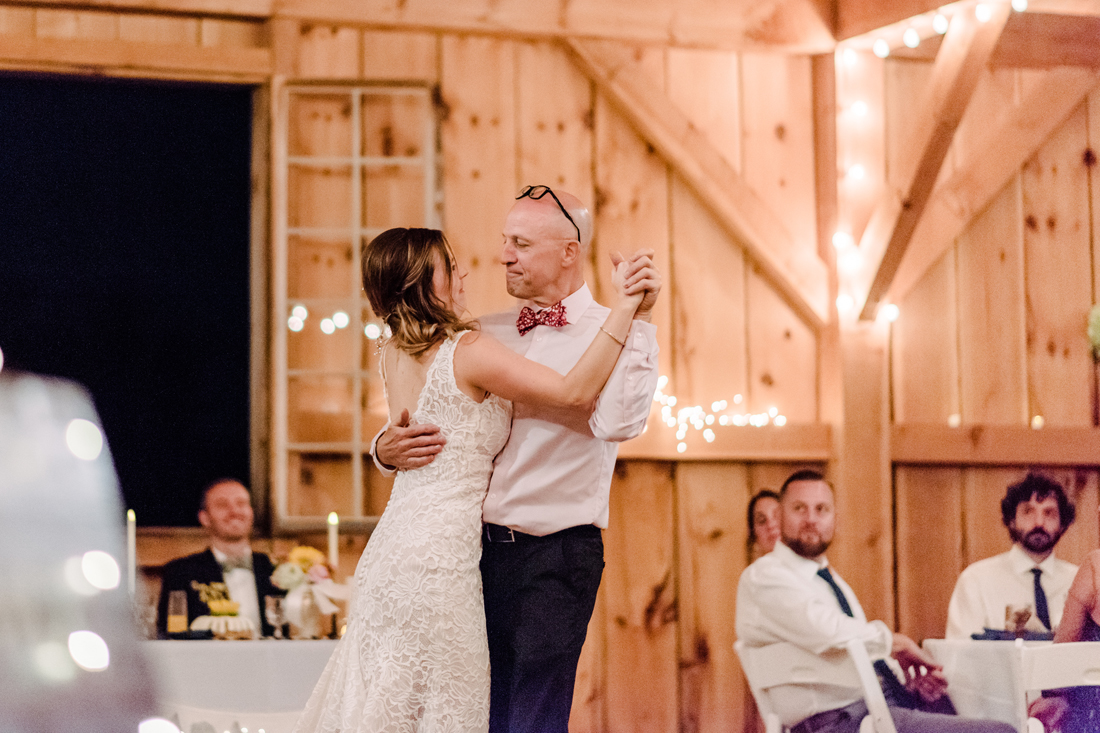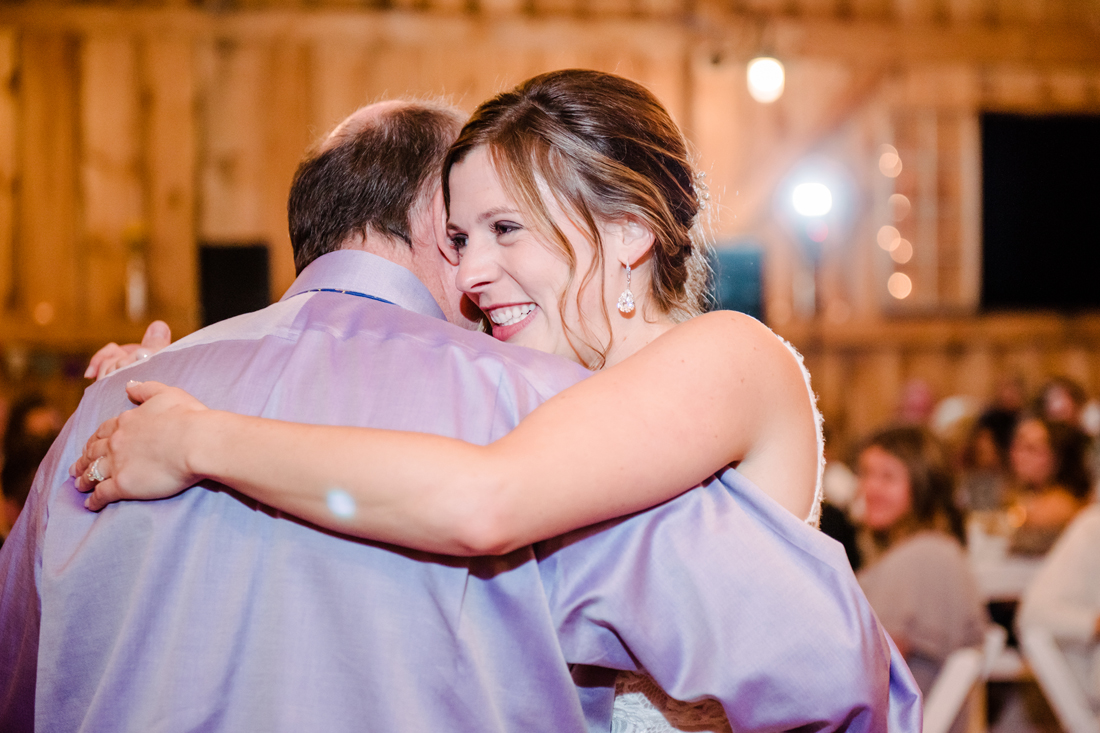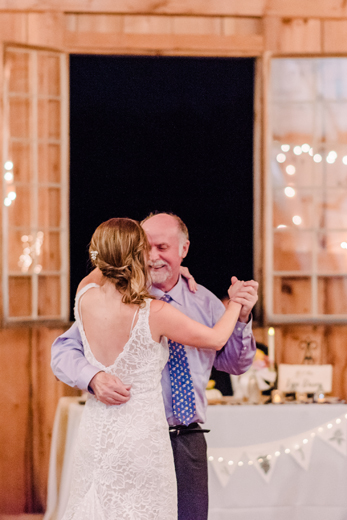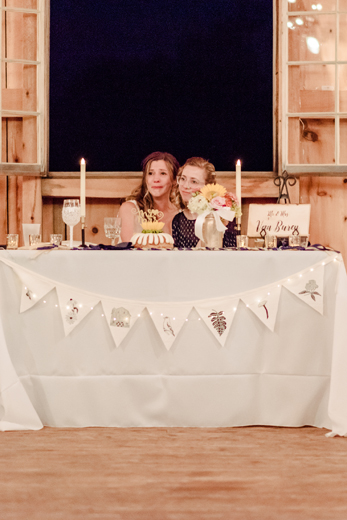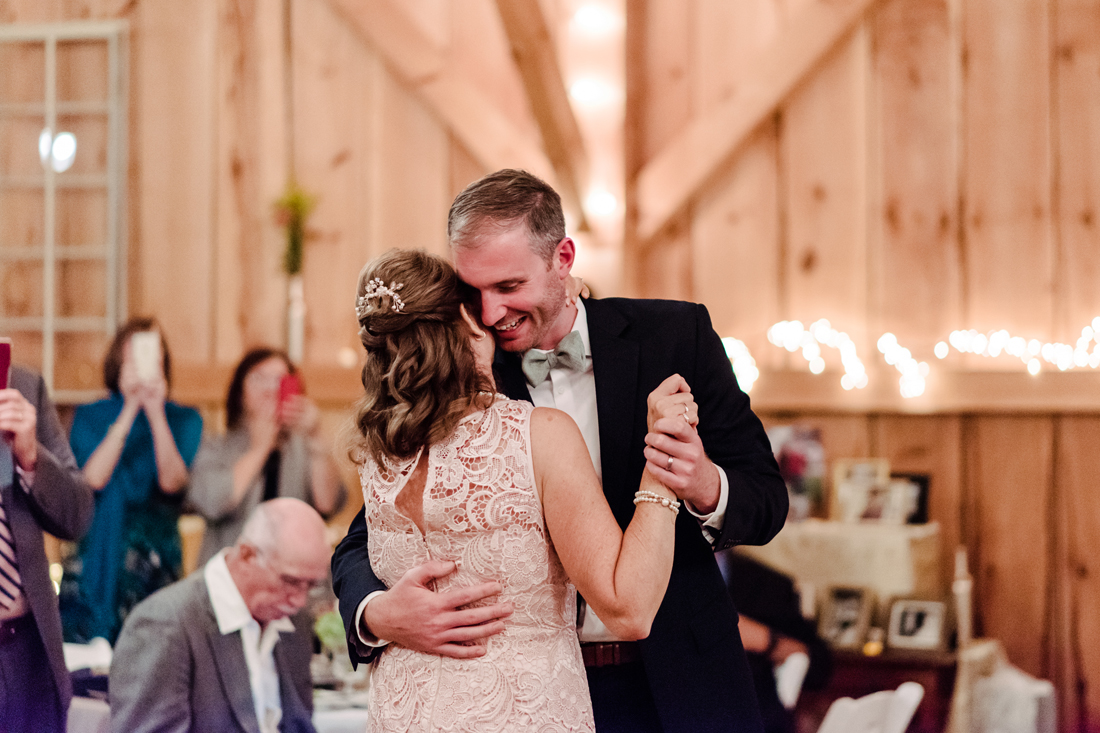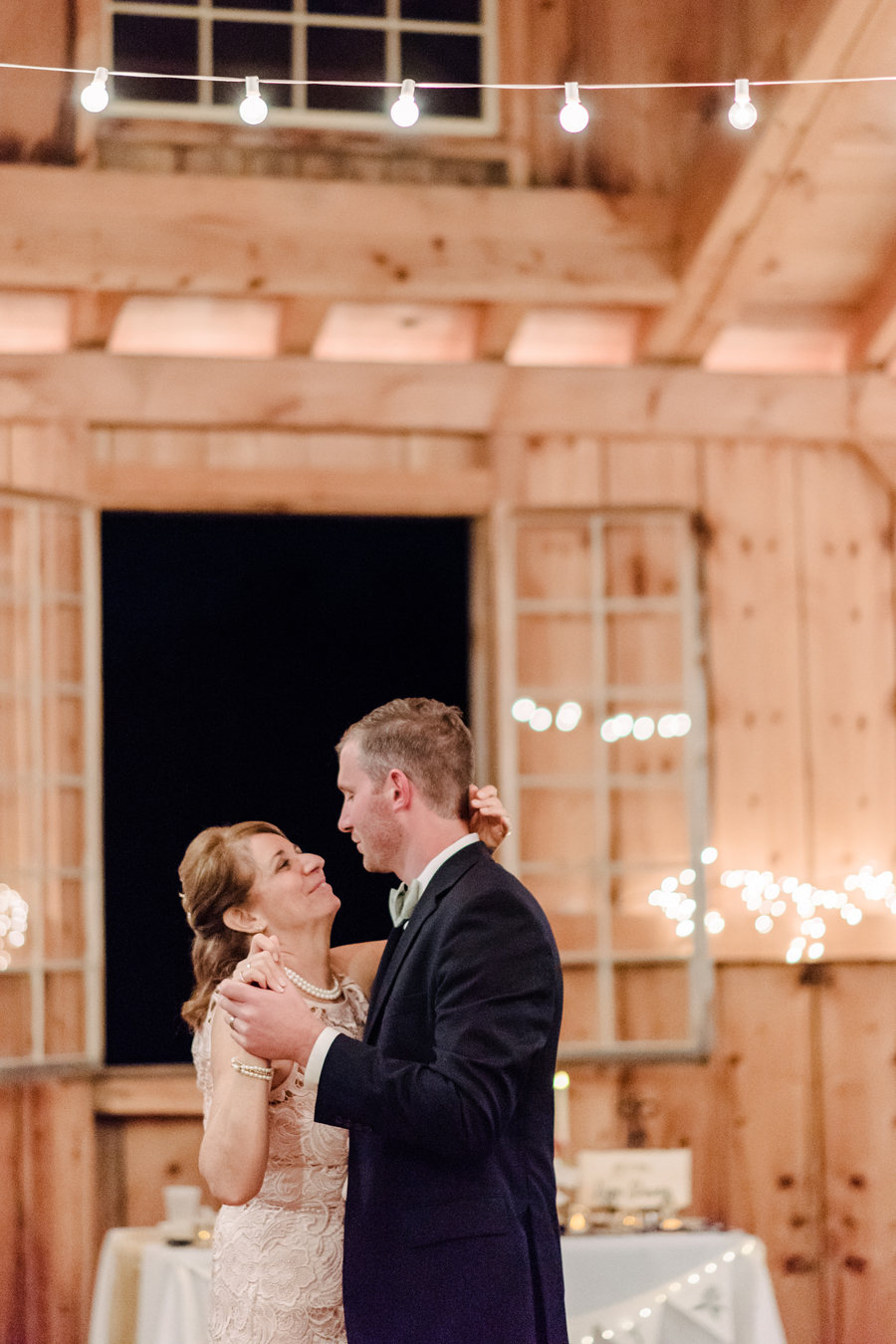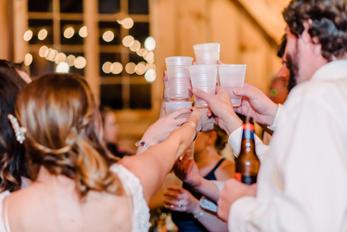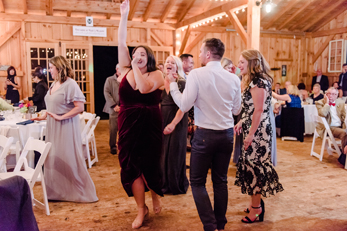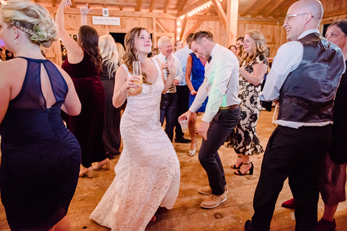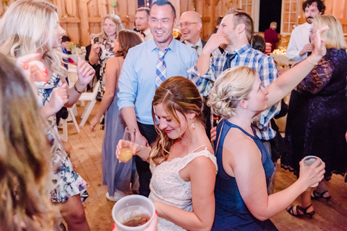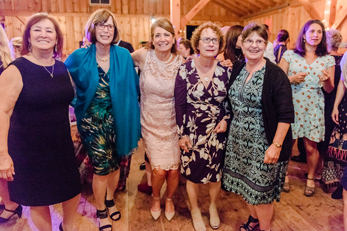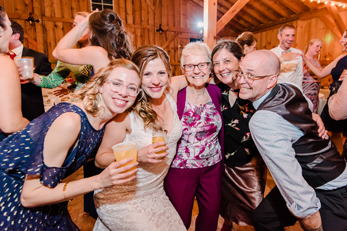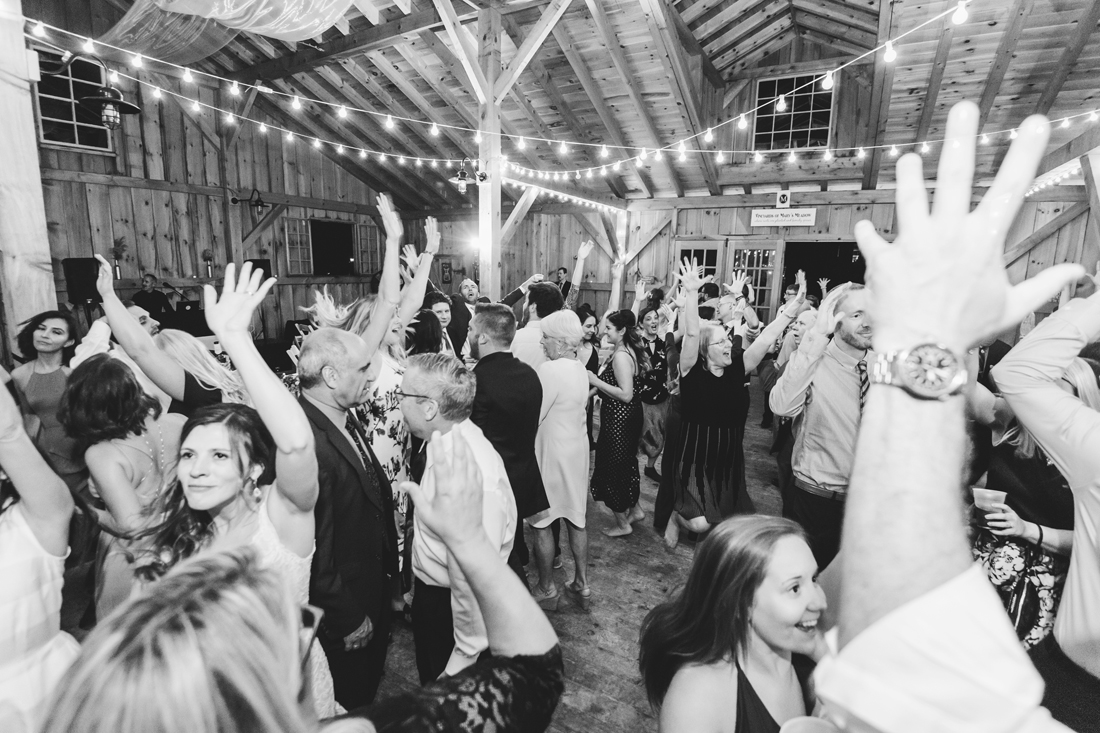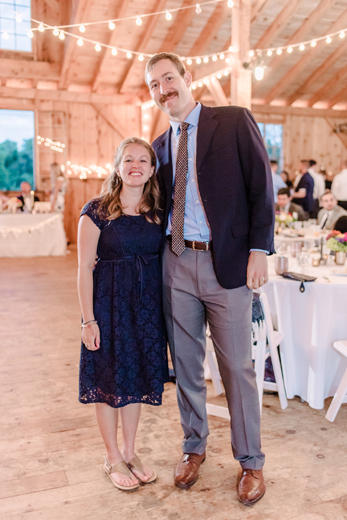 We even got to run into some old friends too – Cora & Drew! And my mom's former student Amber (who is also getting ready to plan her own wedding!! YAY!)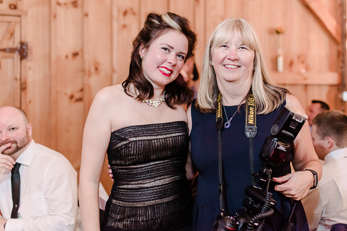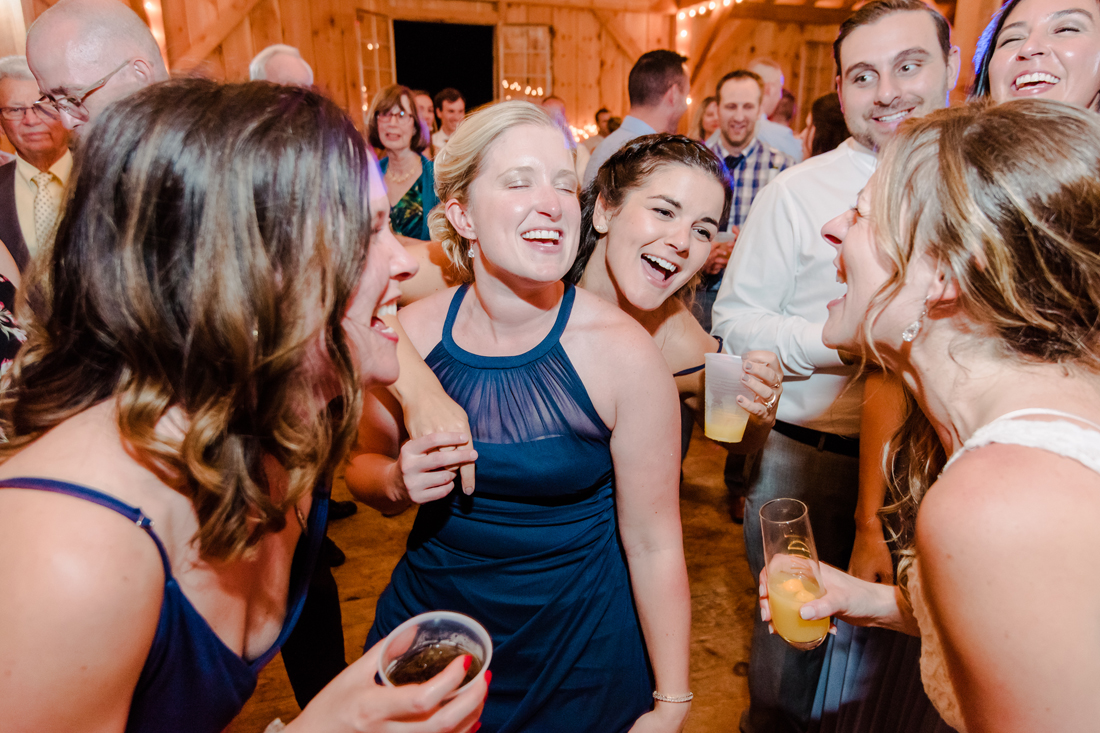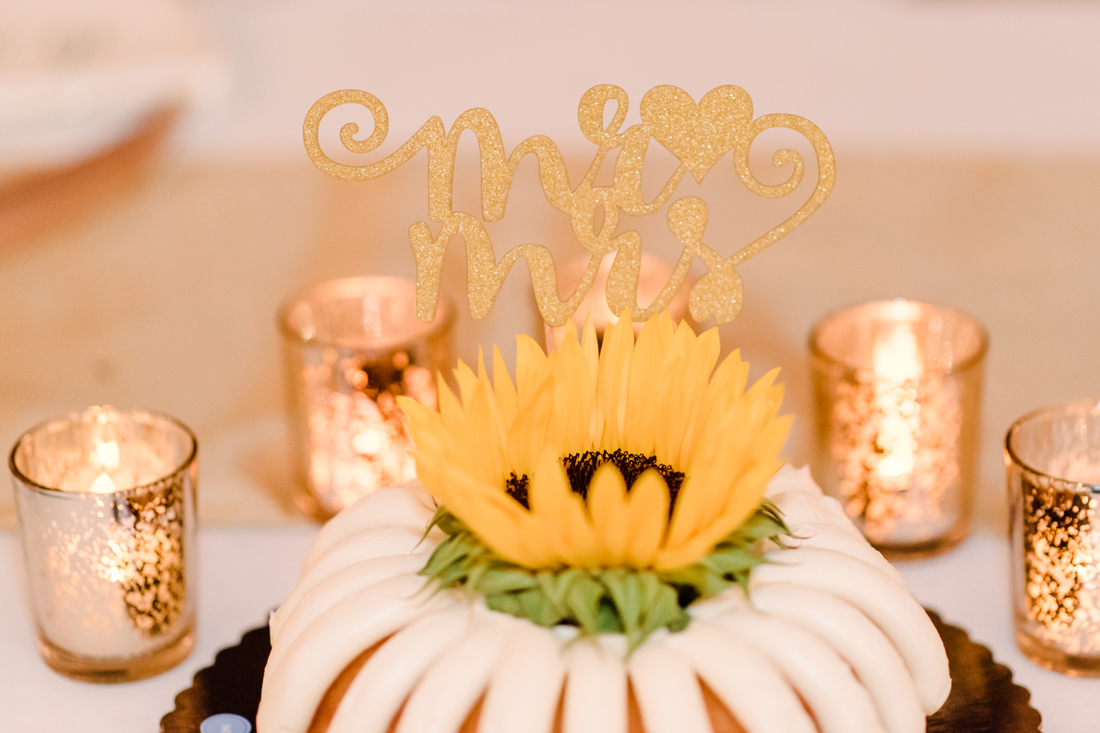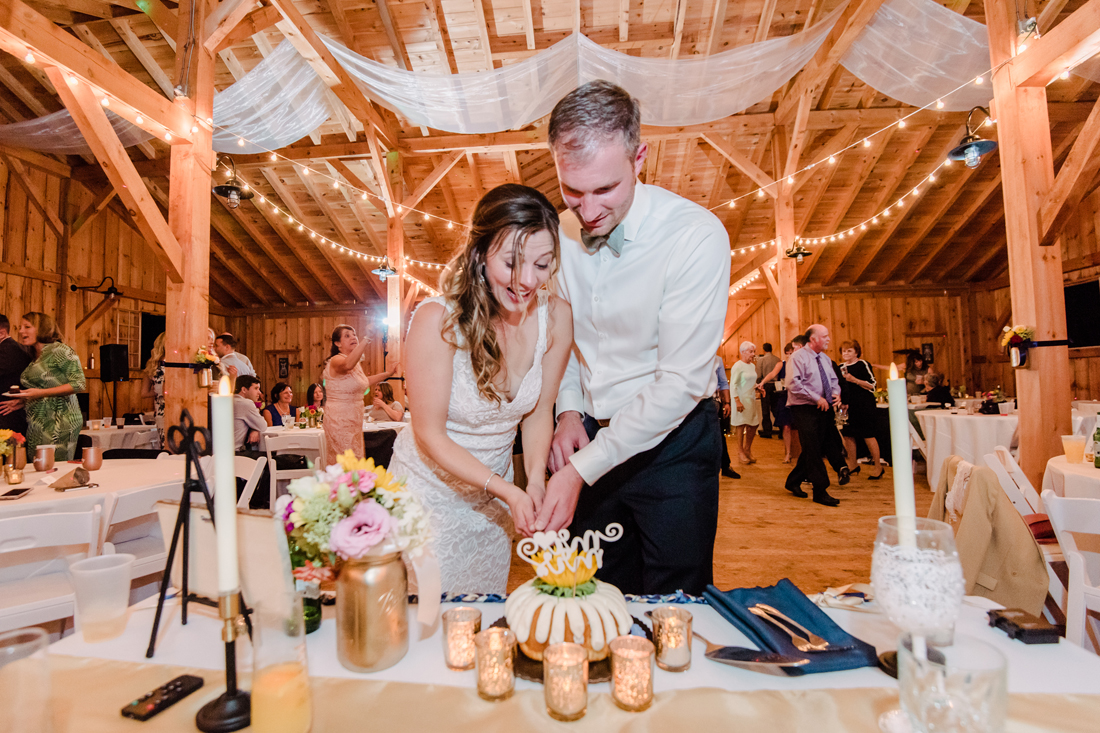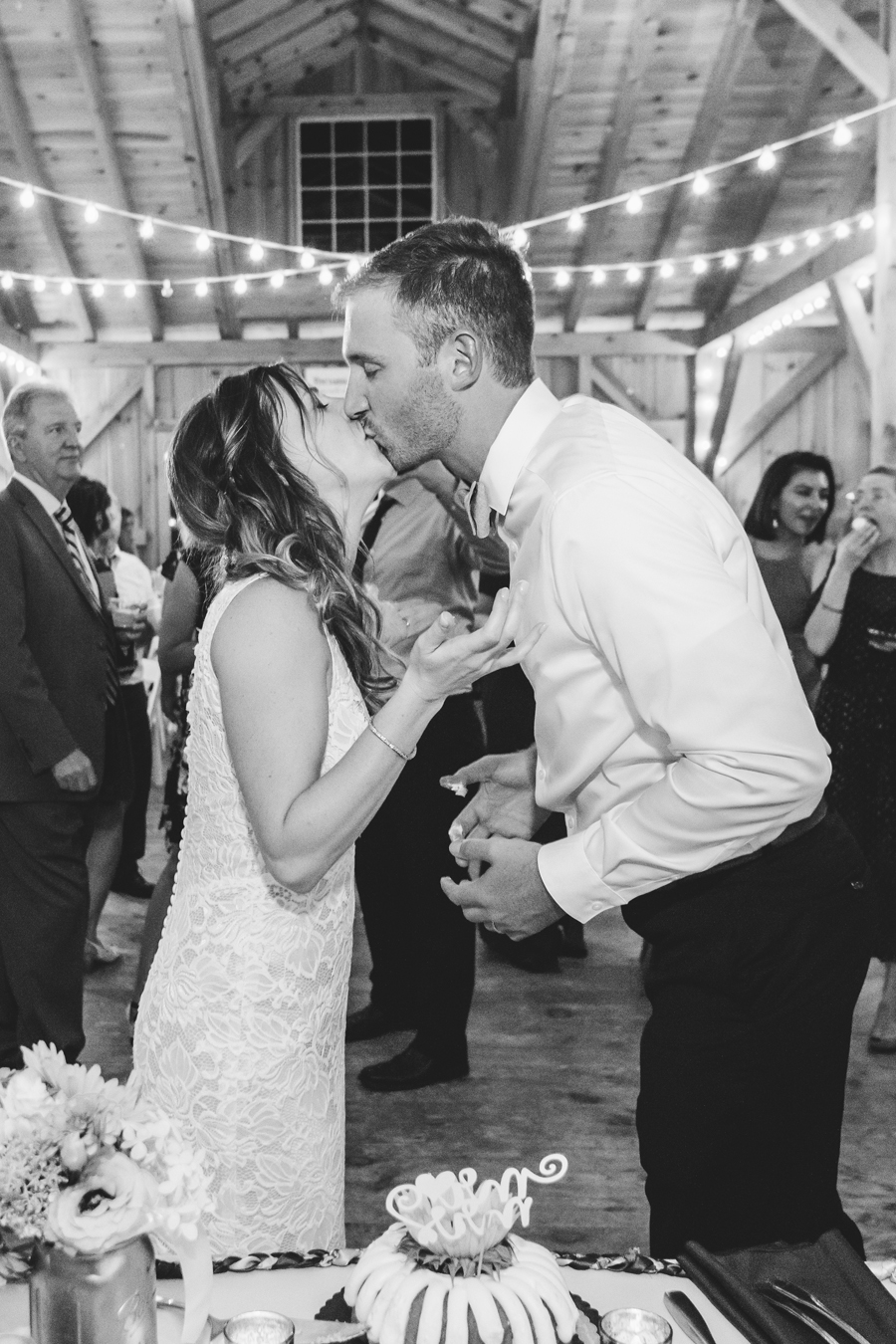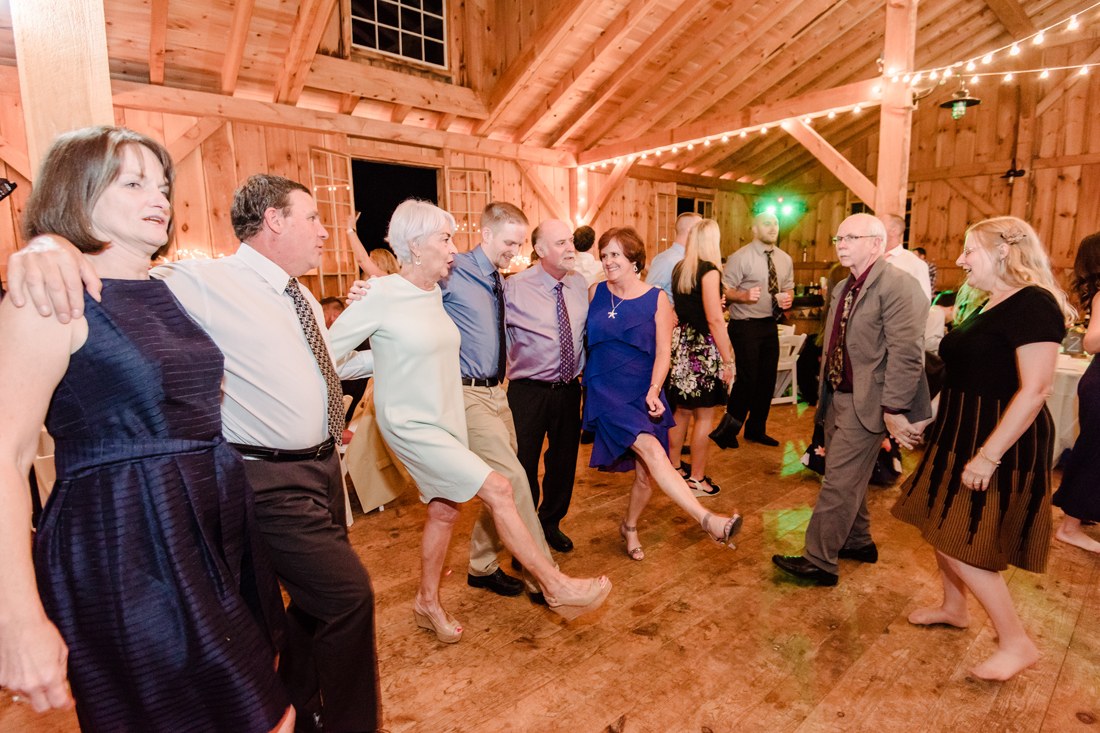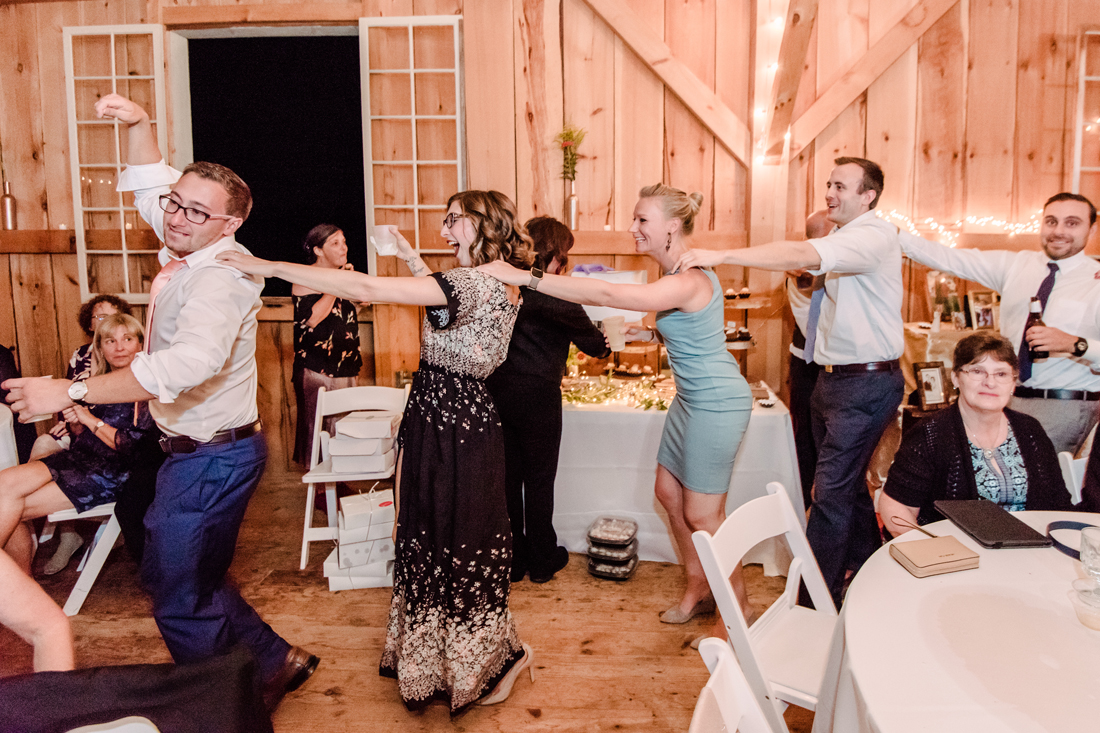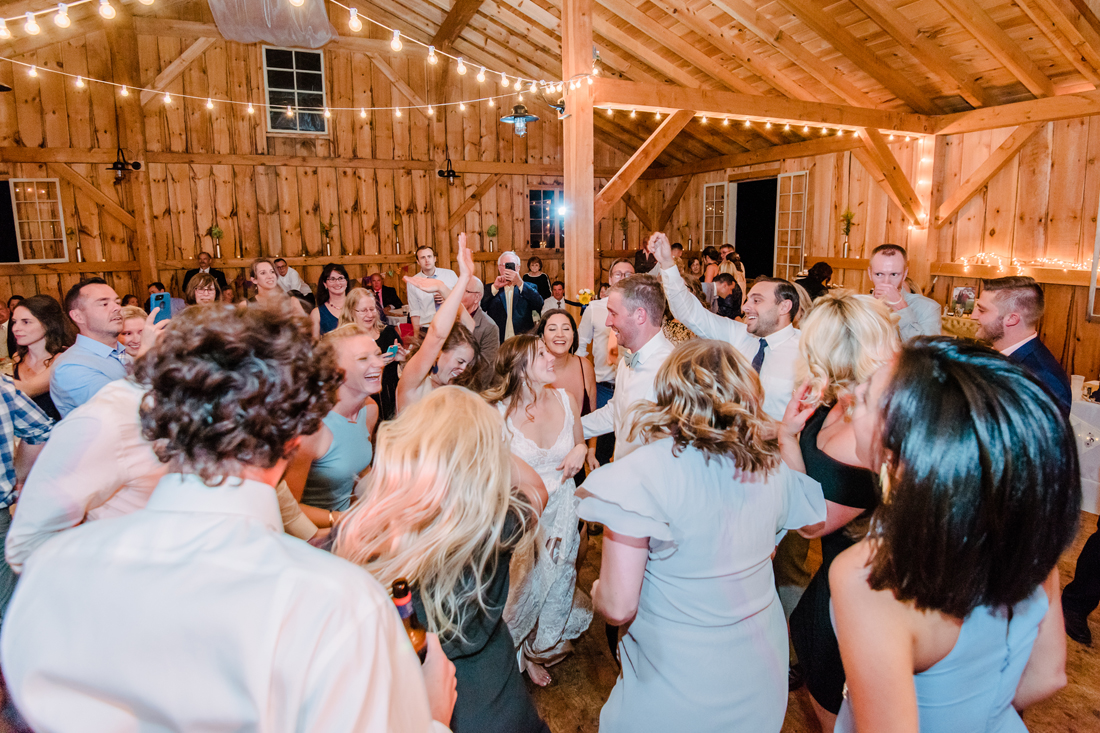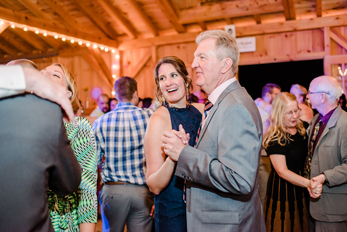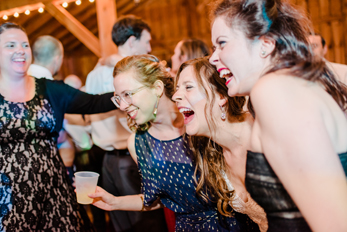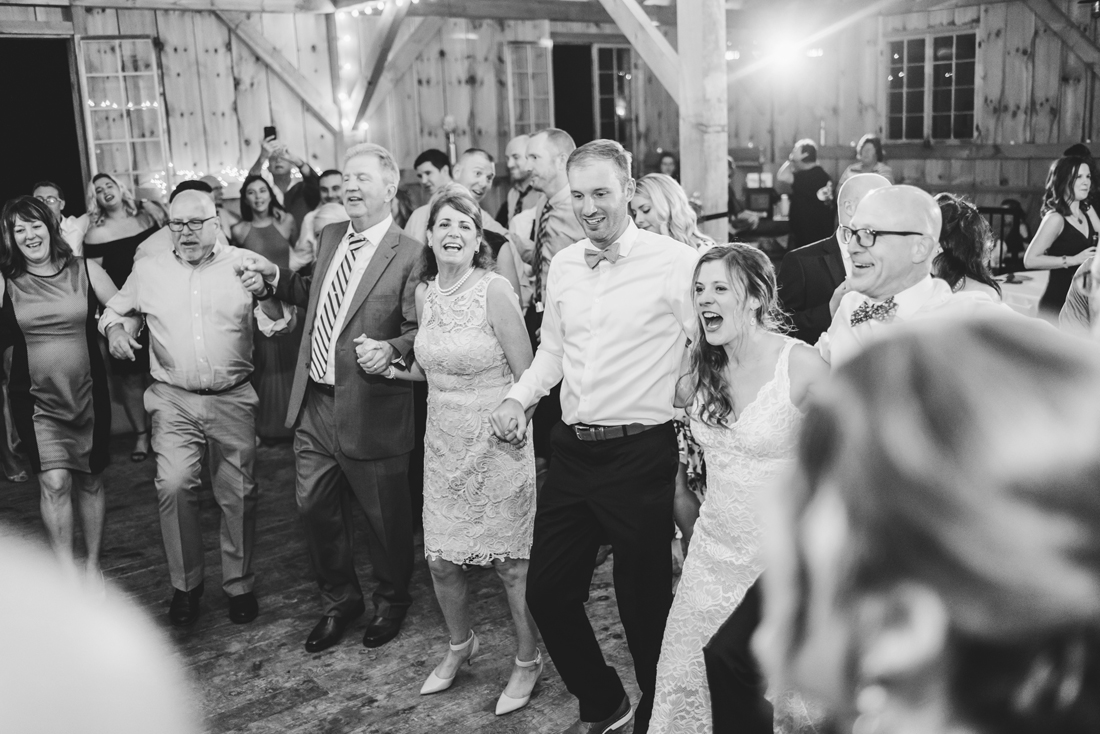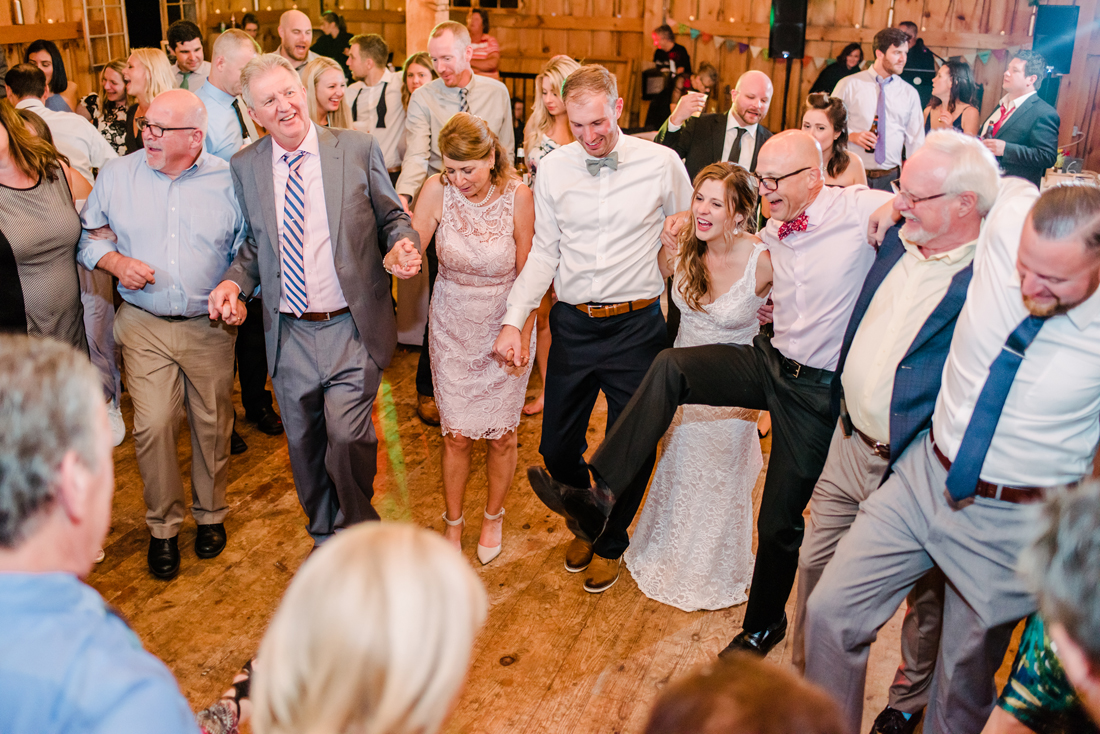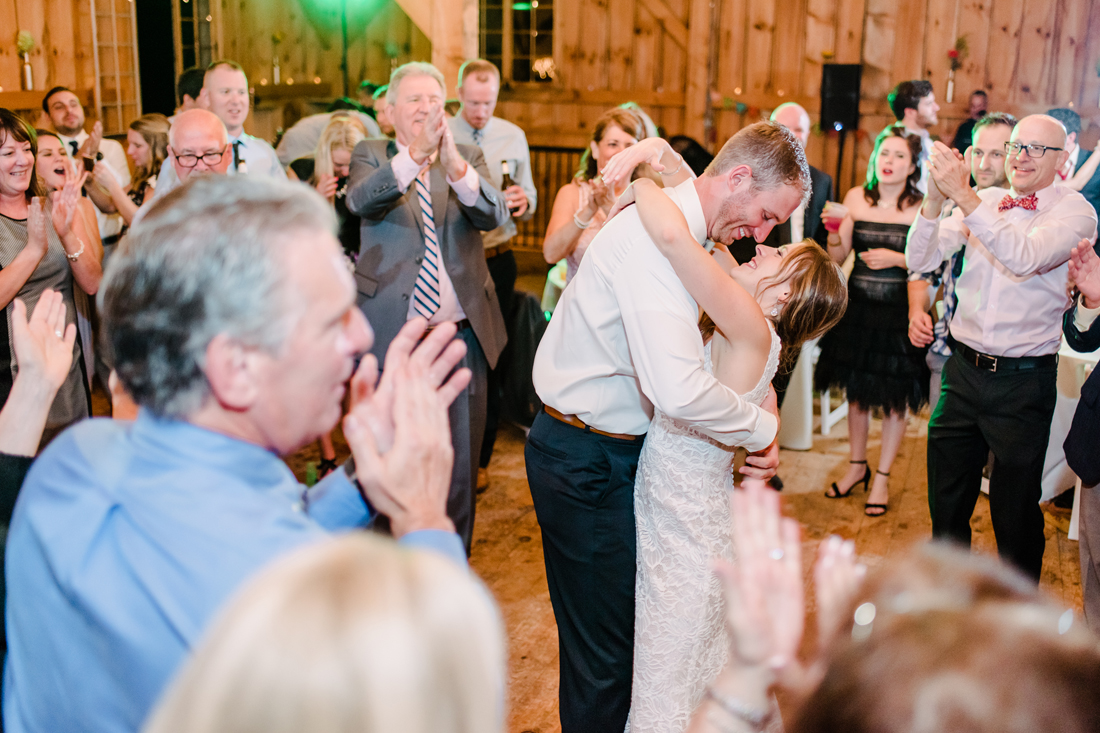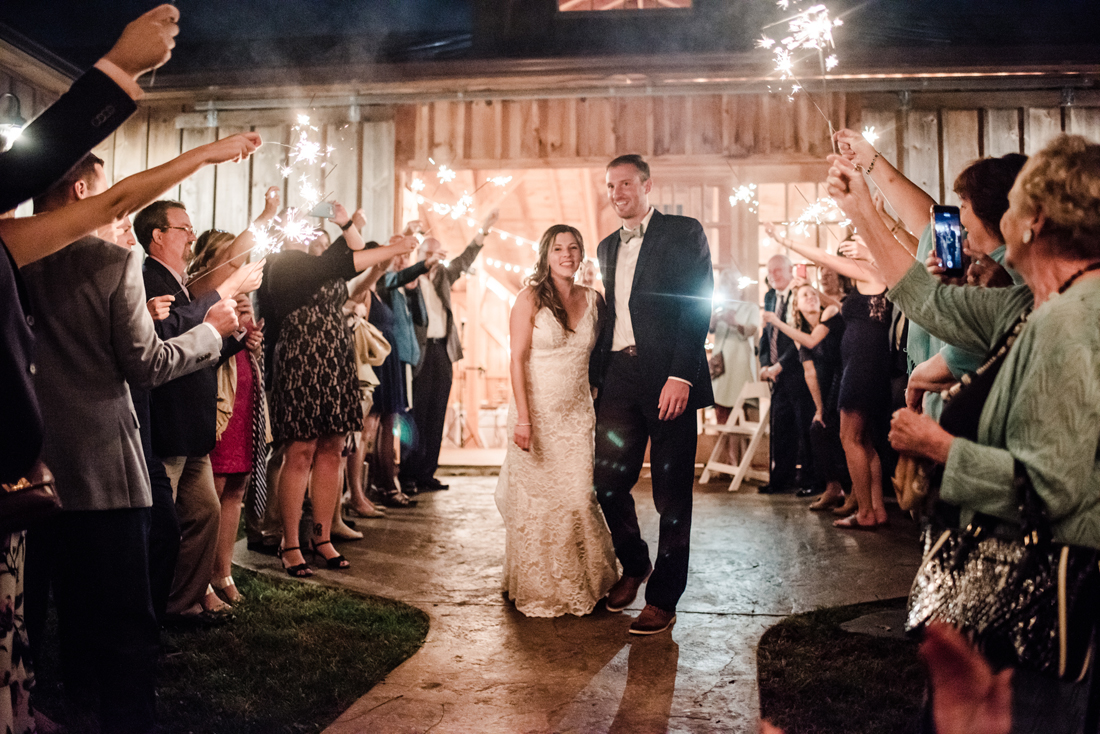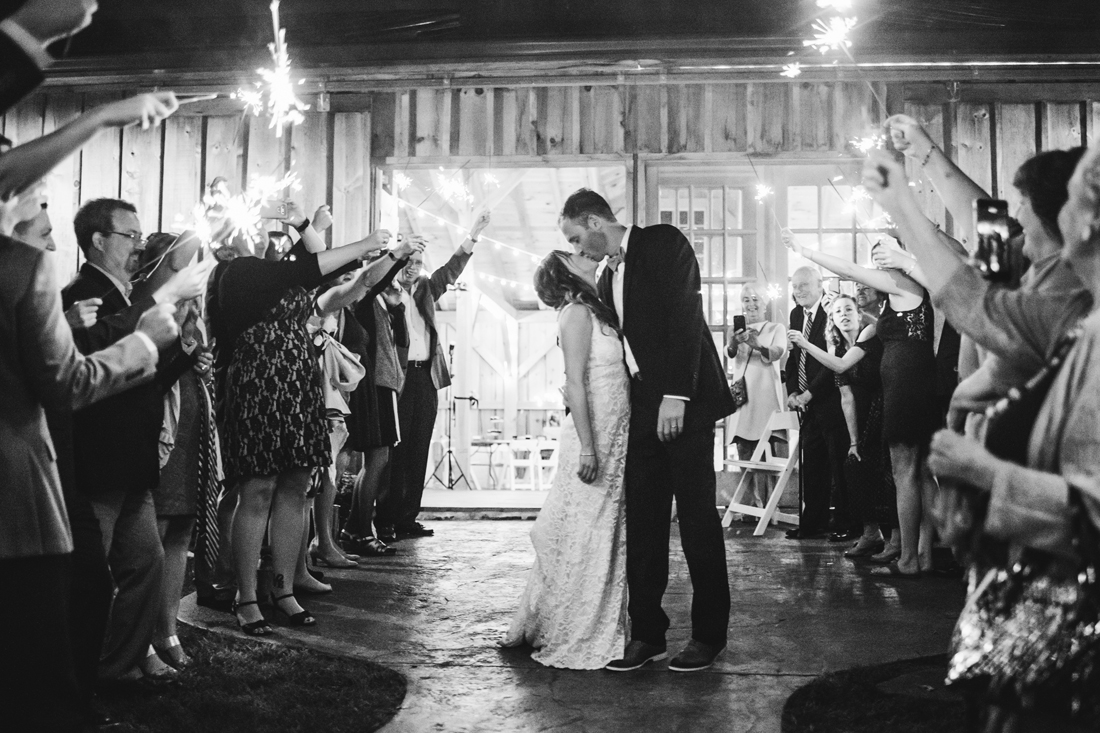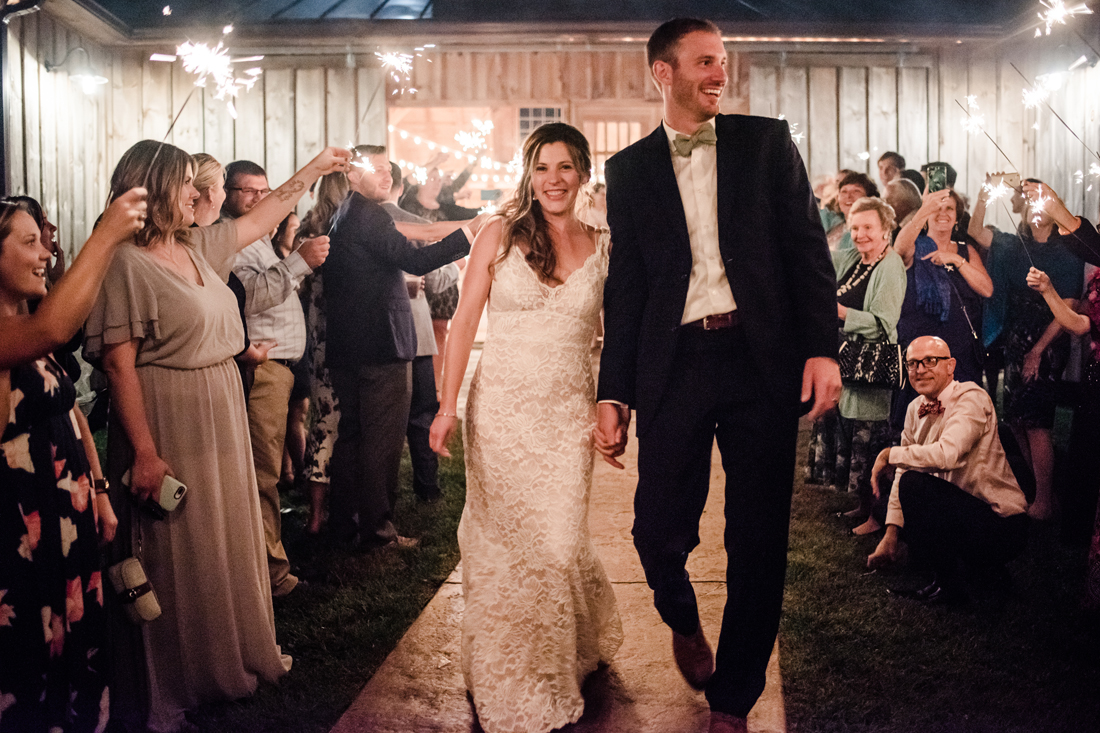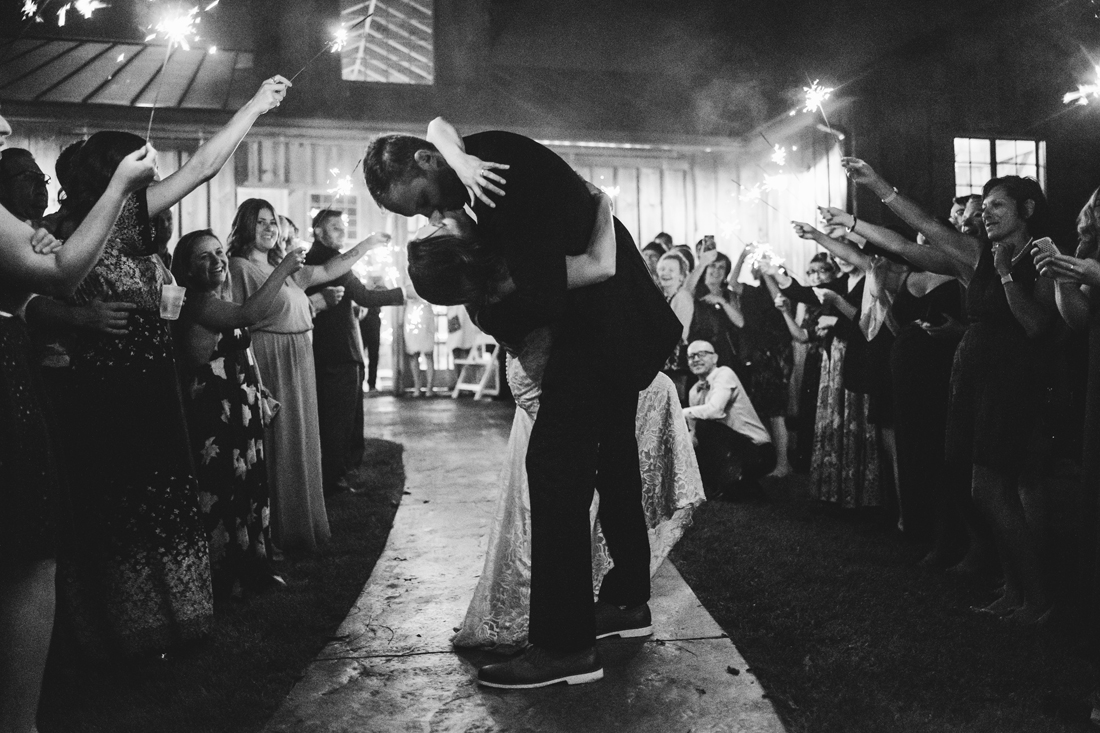 Congratulations Hollin and Dan! What a perfect day!!
Vendors who helped make it happen: Vineyards of Mary's Meadow | Dean and Brown Catering | La Cucina Restaurant | Nothing Bundt Cakes | Friendly Entertainment | Officiated by Lee Roberts | Flowers by Gwyn Martin with flowers from Dad and neighbor's garden! | Visage Salon and Day Spa | BHLDN Georgetown | The Sweetest Fern