So this is probably the first time I've ever written "secret engagement session" and you might be wondering why.. well if you follow along on facebook, you may have seen that I recently had the fun and honor of photographing Tracy & Jason's SURPRISE wedding! Yup!! Their guests had no idea! They invited everyone to Jason's "surprise birthday party" which quickly turned into a fake proposal, and then shuffling guests outside for a "group photo" aka wedding ceremony!! Whew! SO much fun.. but more on that soon! Because I wanted to take a minute to share this mini engagement session we did a couple weeks before the big day! Since no one knew they were engaged yet, we had to keep these off the internet for a little bit, but I'm so happy to be sharing them now! So many favorites – even despite the rain (of course it rained again, thank you Maryland!)! Tracy and Jason rolled with it all and had the sweetest happiest smiles together. I'm obsessed with these two and their fun-loving spirit, and of course with their love of surprises! Can't wait to share more wedding photos soon, but for now, here are lots of favorites from their secret session around Artifact Coffee, Woodberry Kitchen, and the Clipper Mill area!!
Lovely makeup by Heather at Baltimore Brow Bar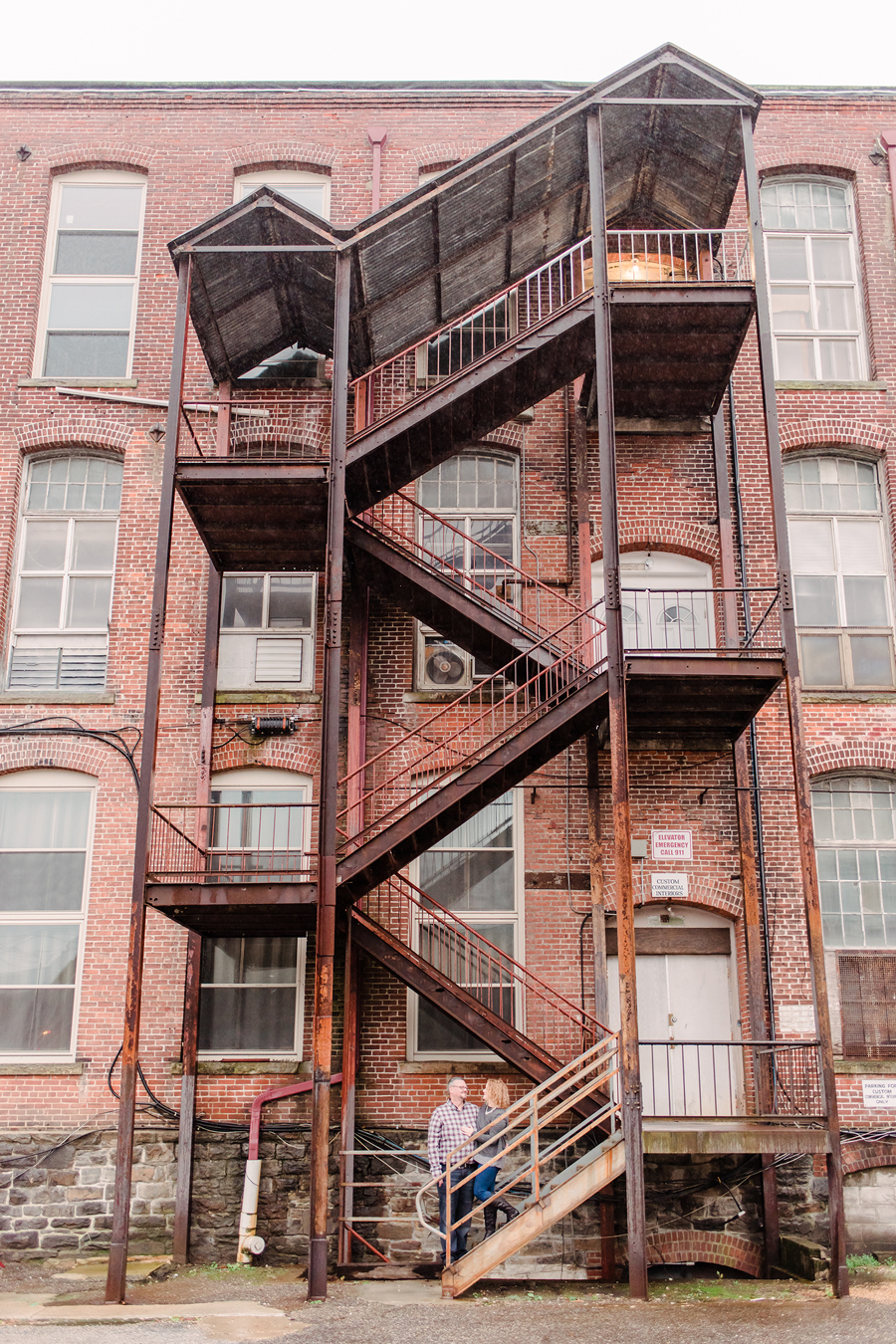 (y'all already know I love these stairs!!)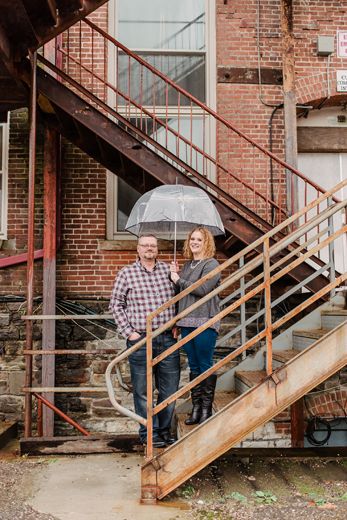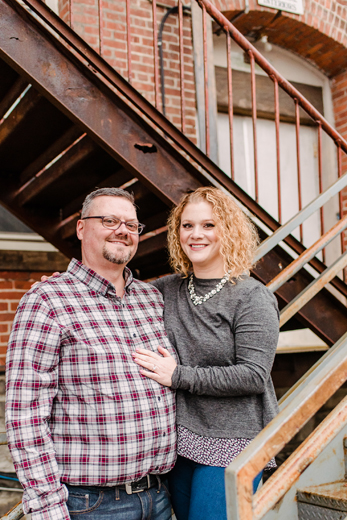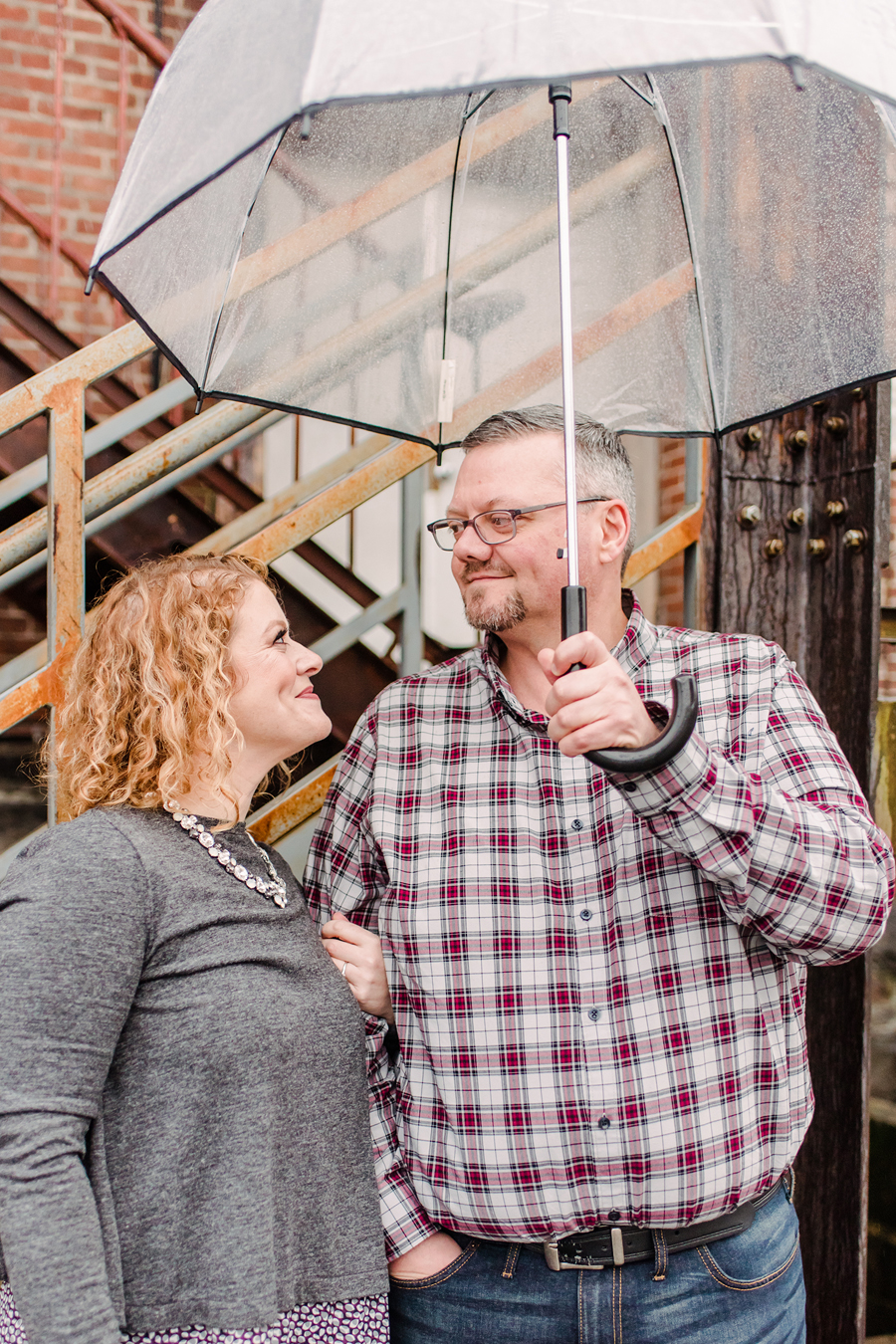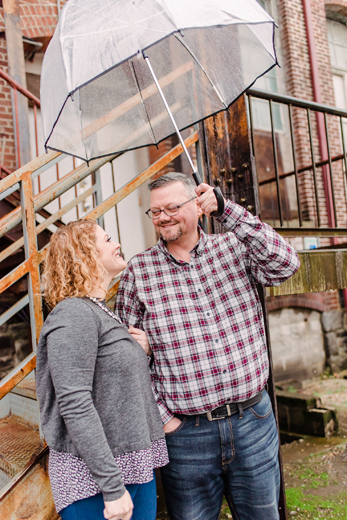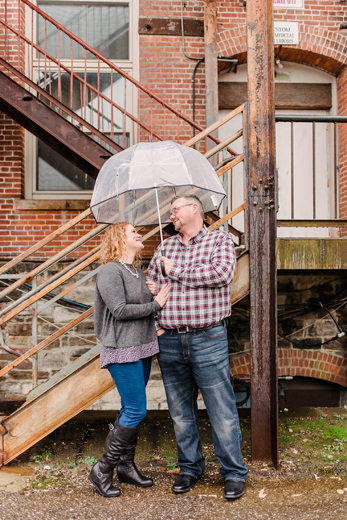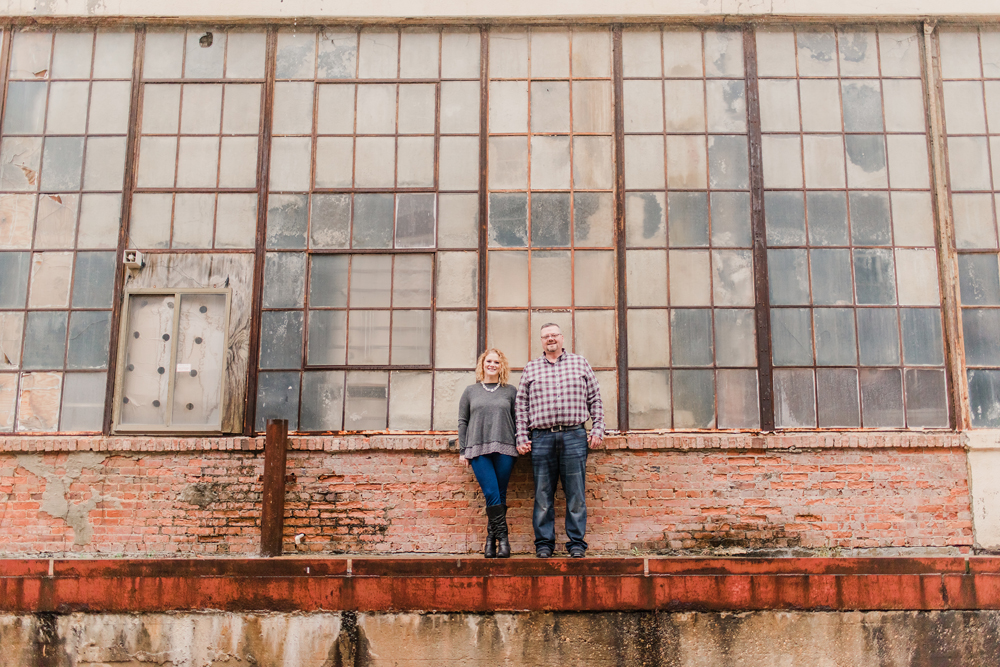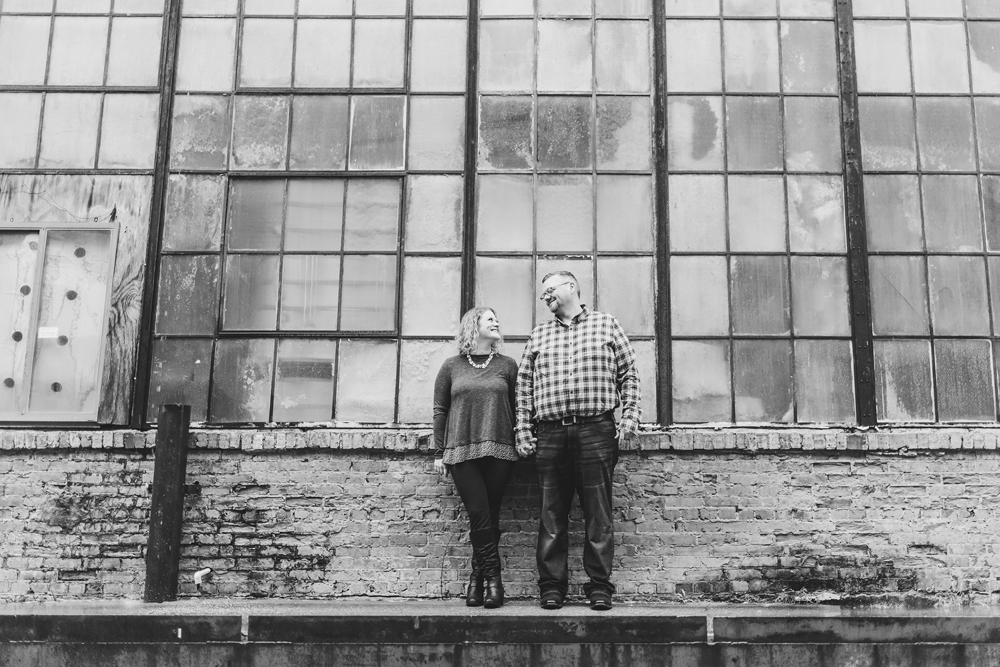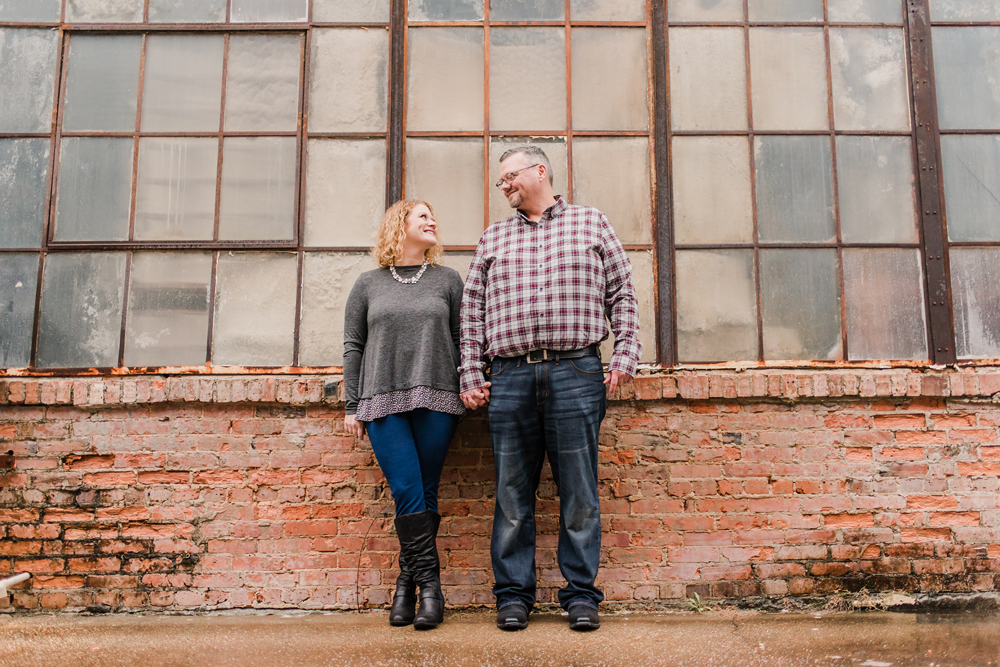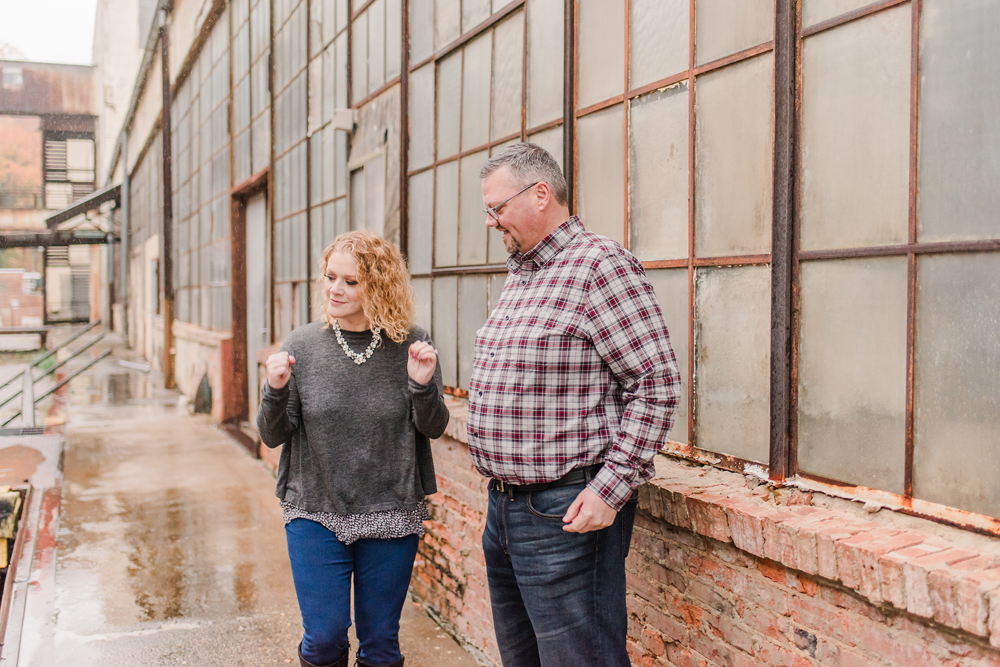 Just practicing those dance moves of course!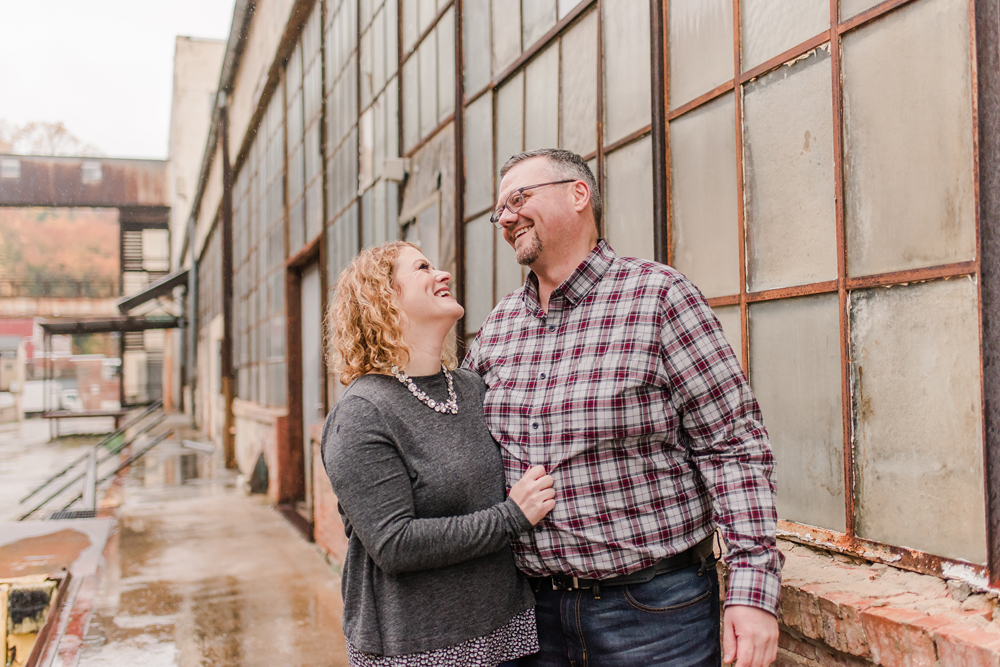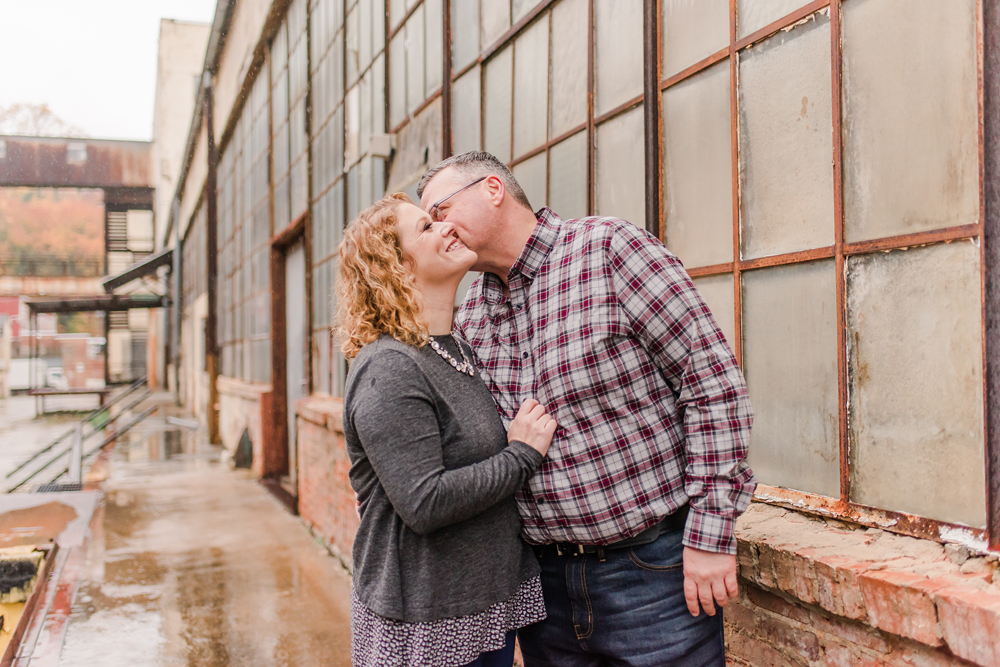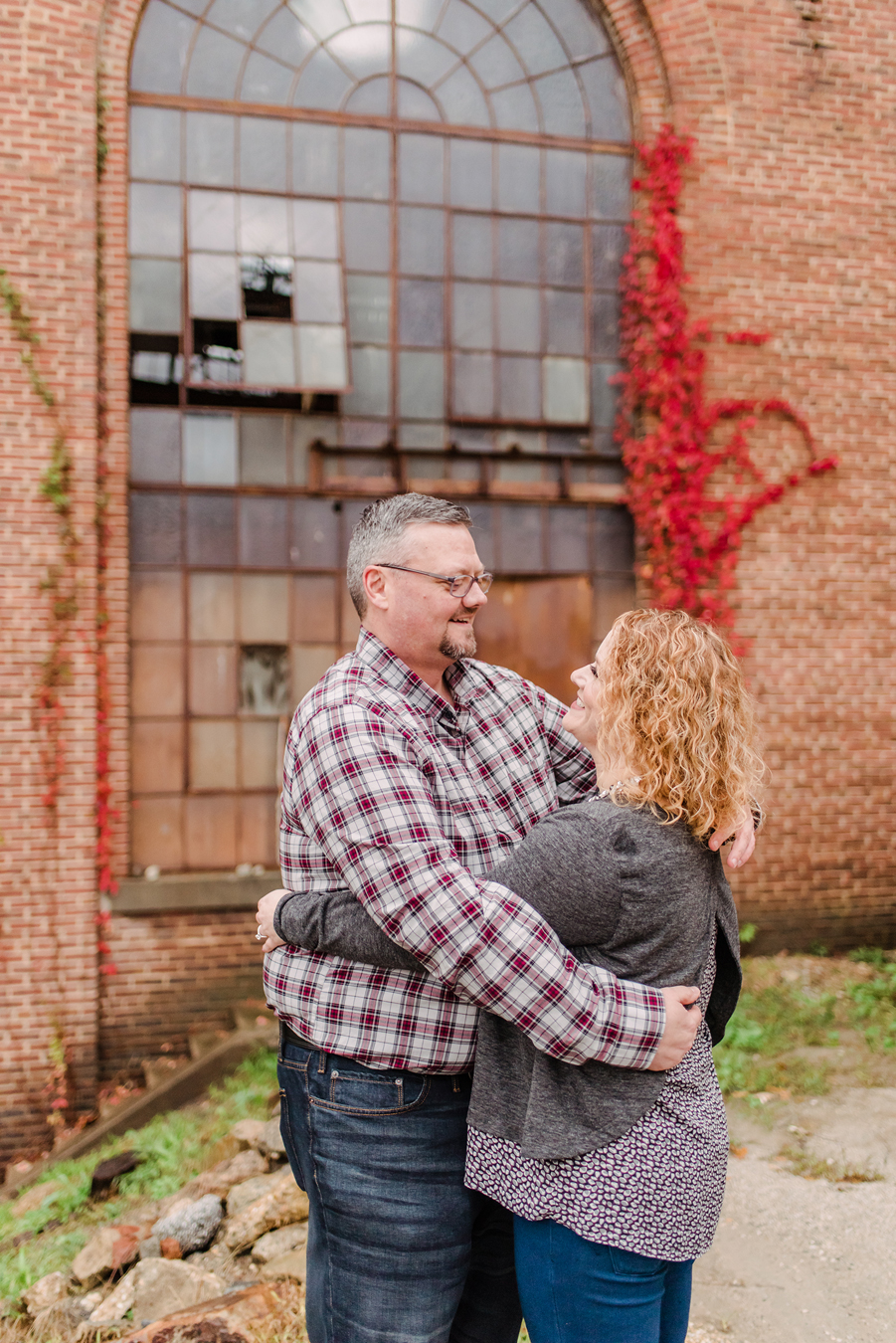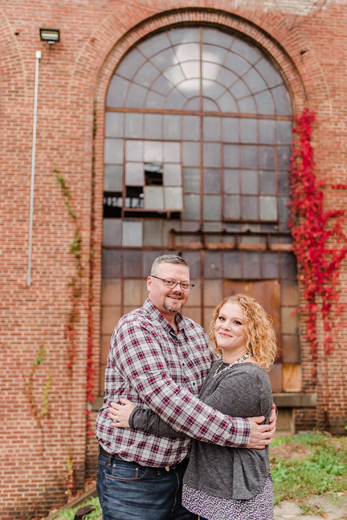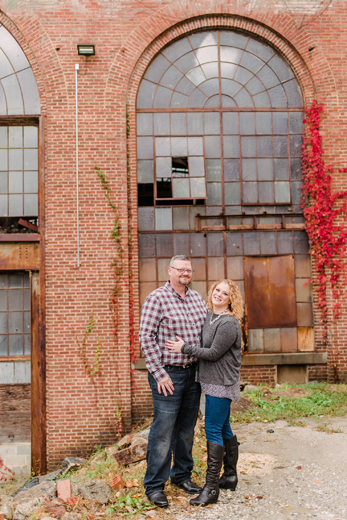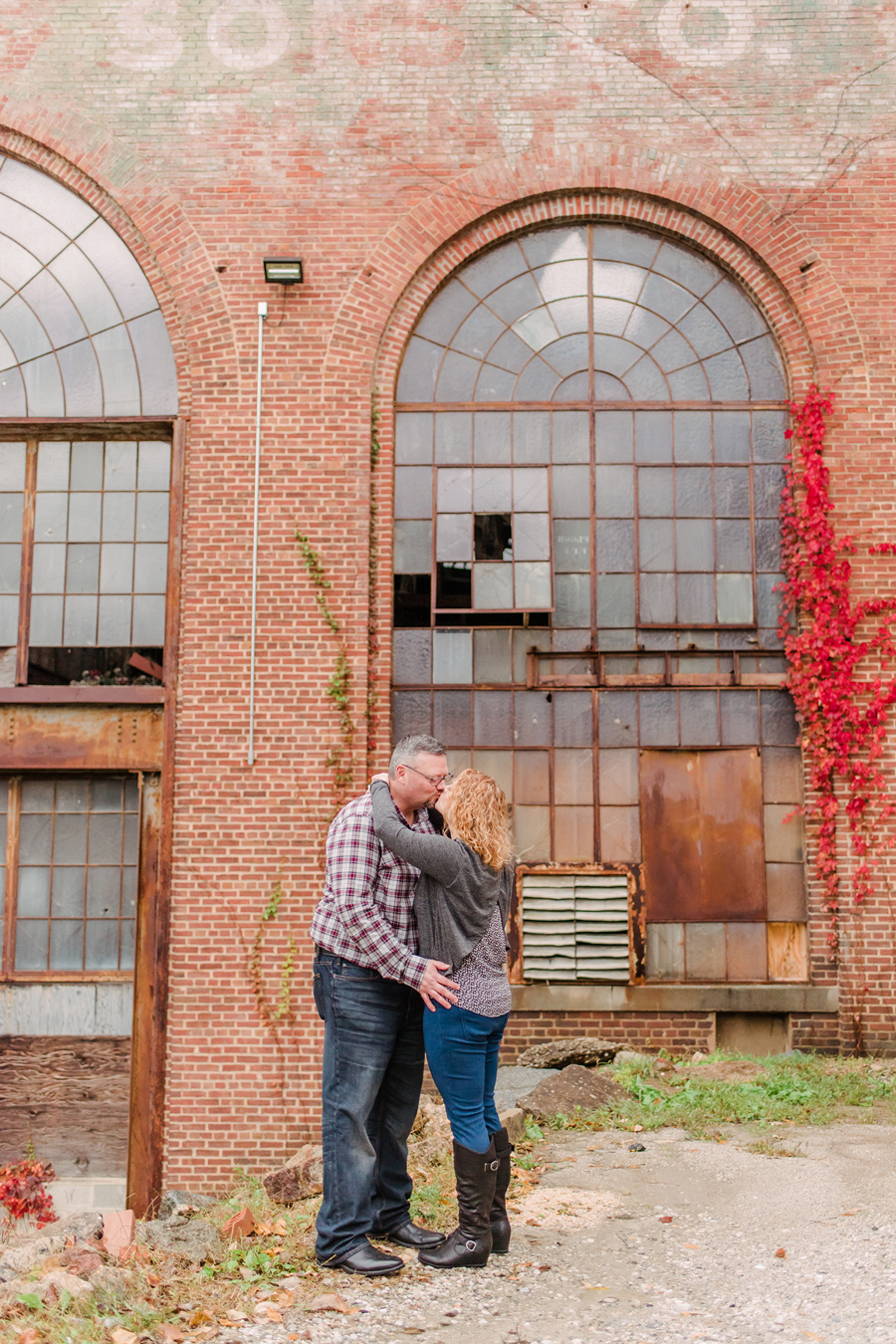 Those red leaves were making me so happy!!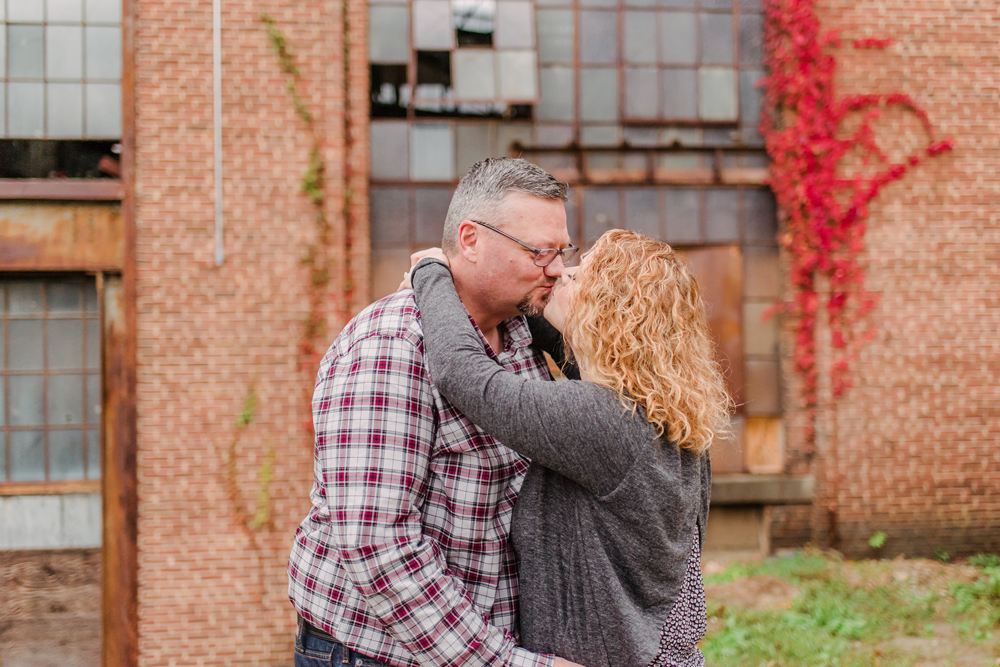 Can we just talk about how freaking gorgeous Tracy is?!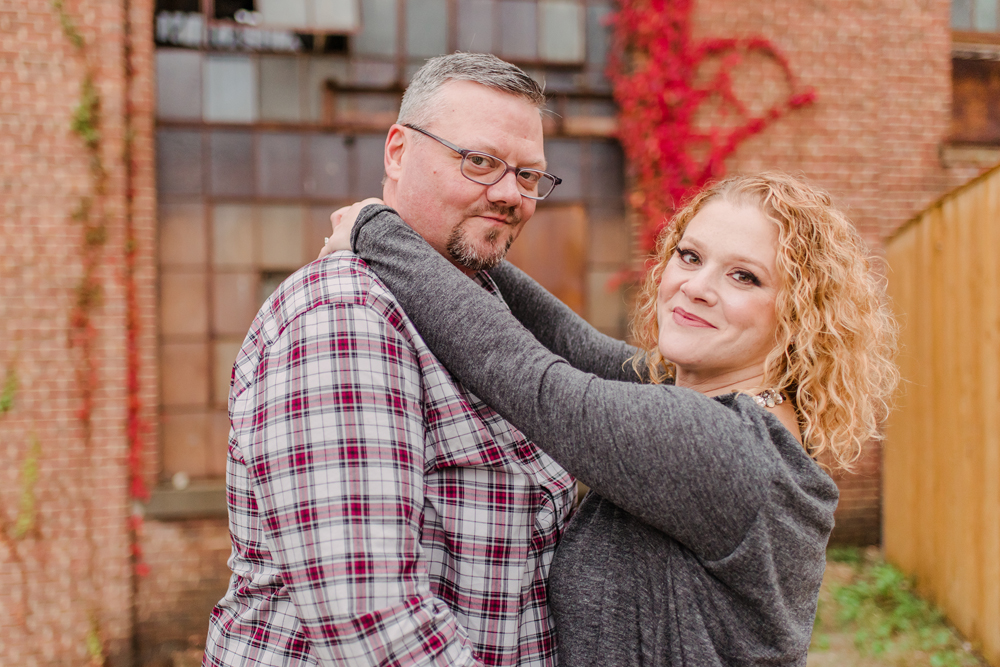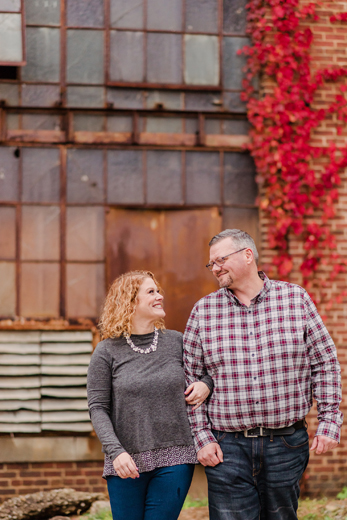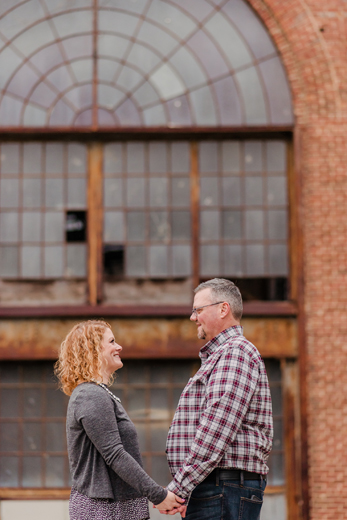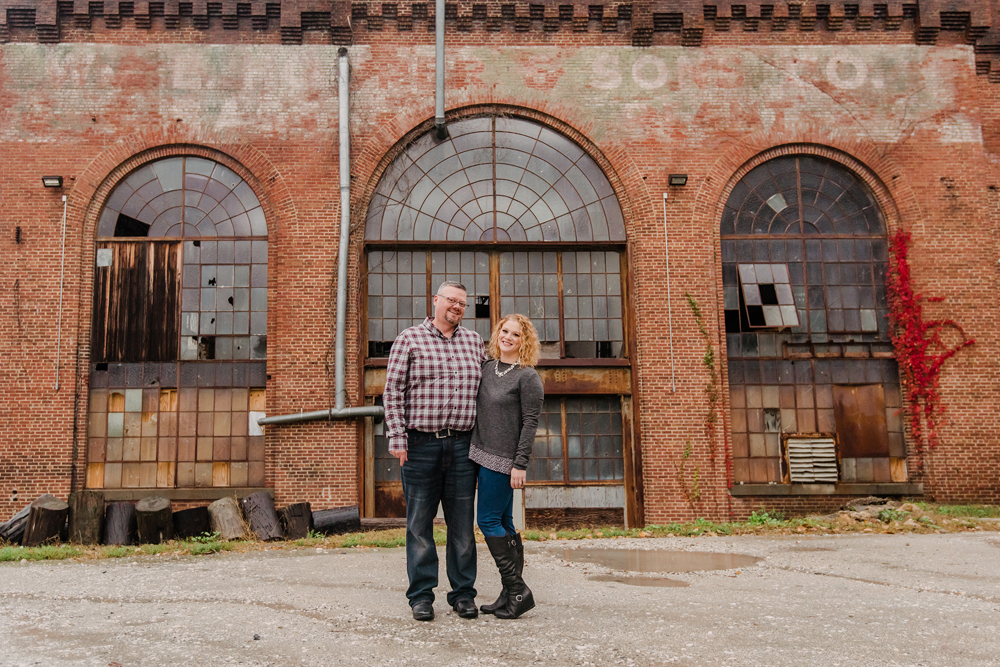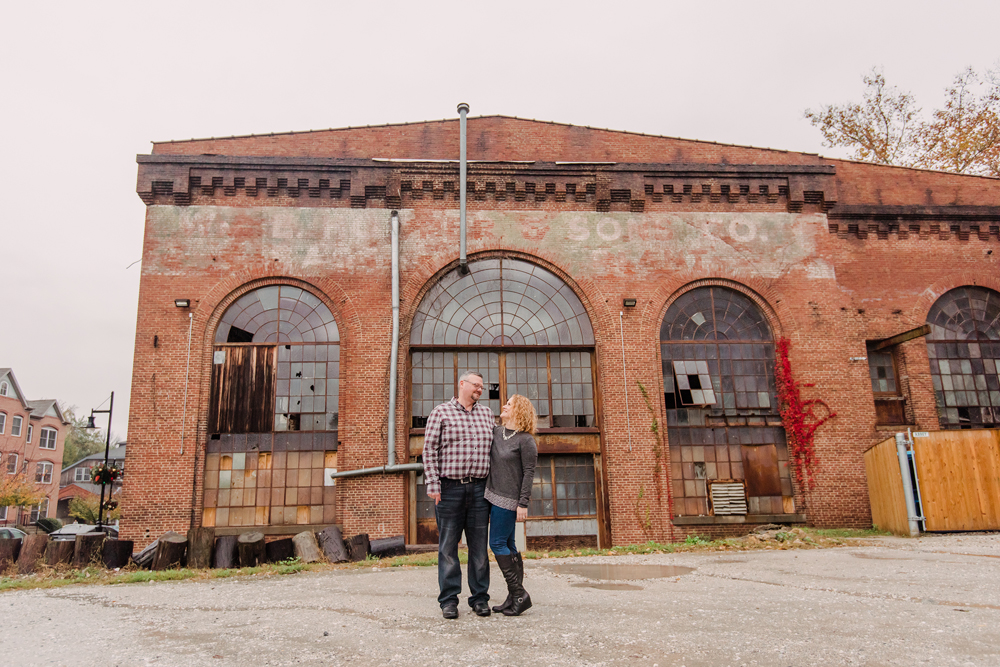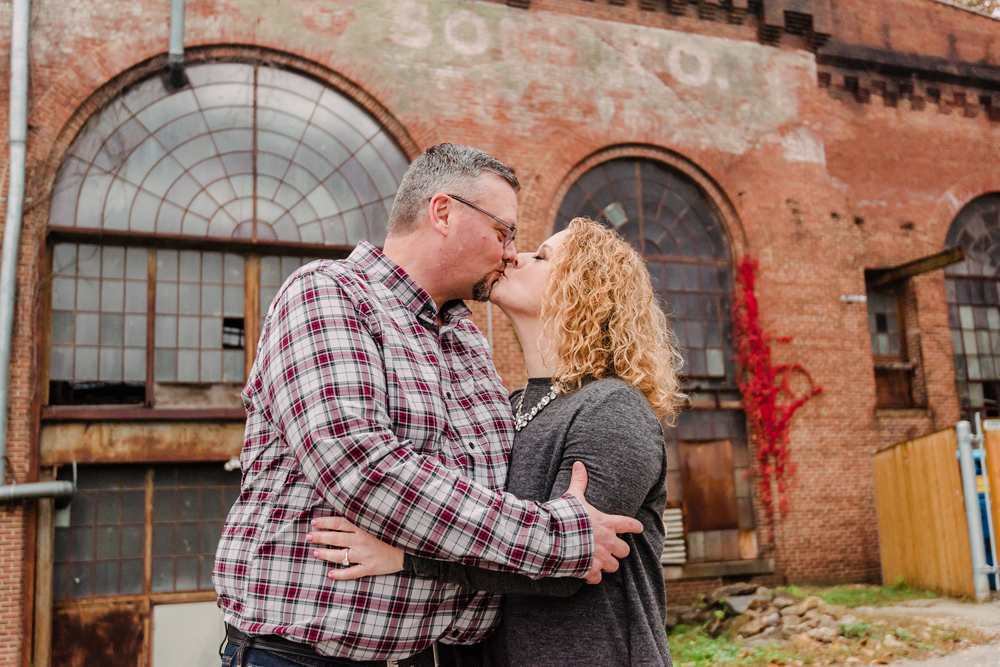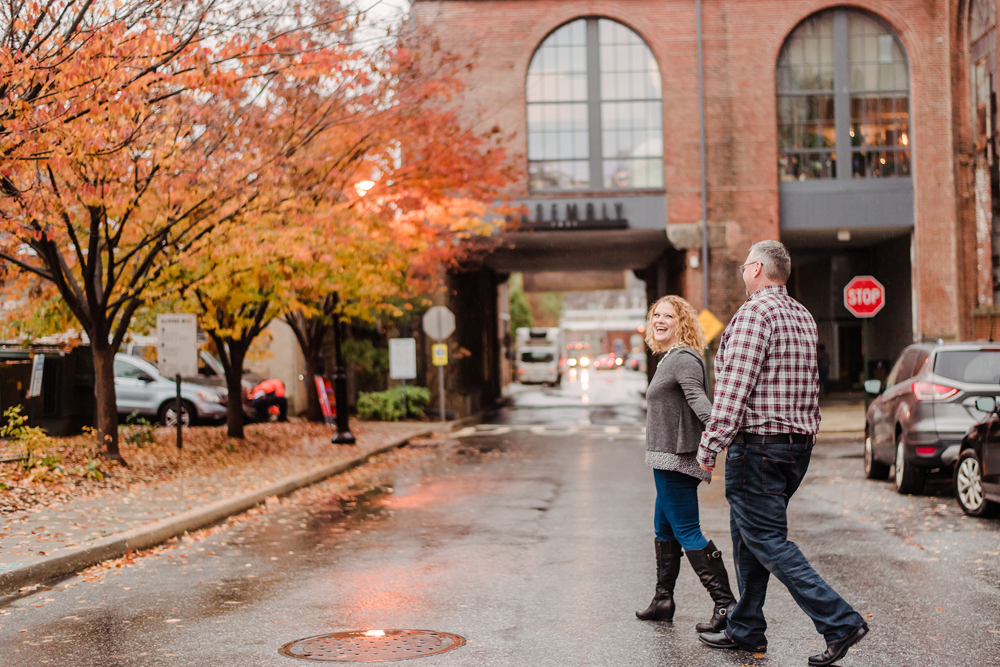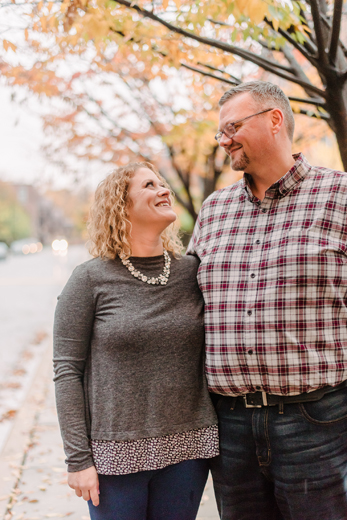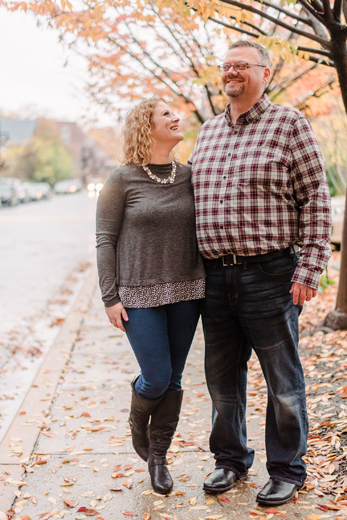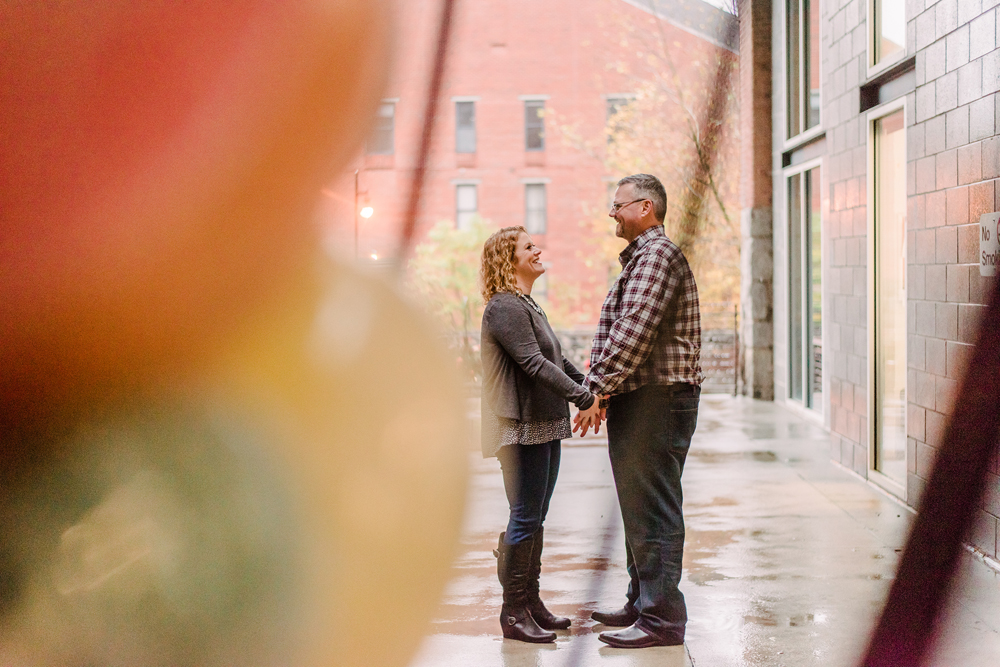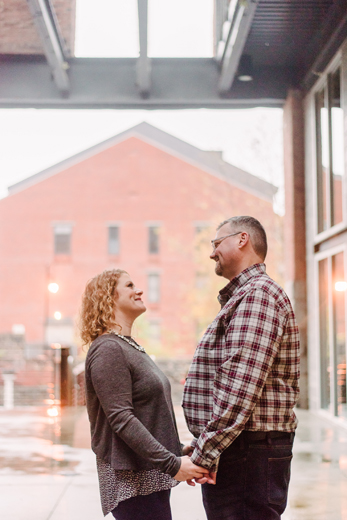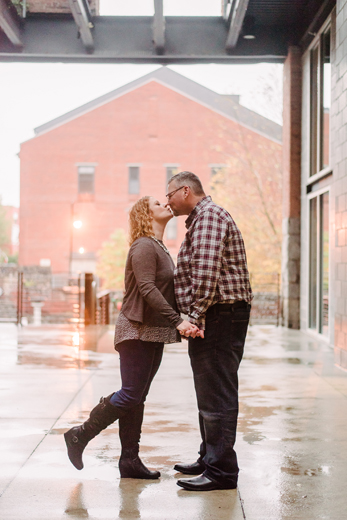 And right after this, I tripped over a cement block and fell on my butt! I definitely did this just to get them to laugh, I swear… ;)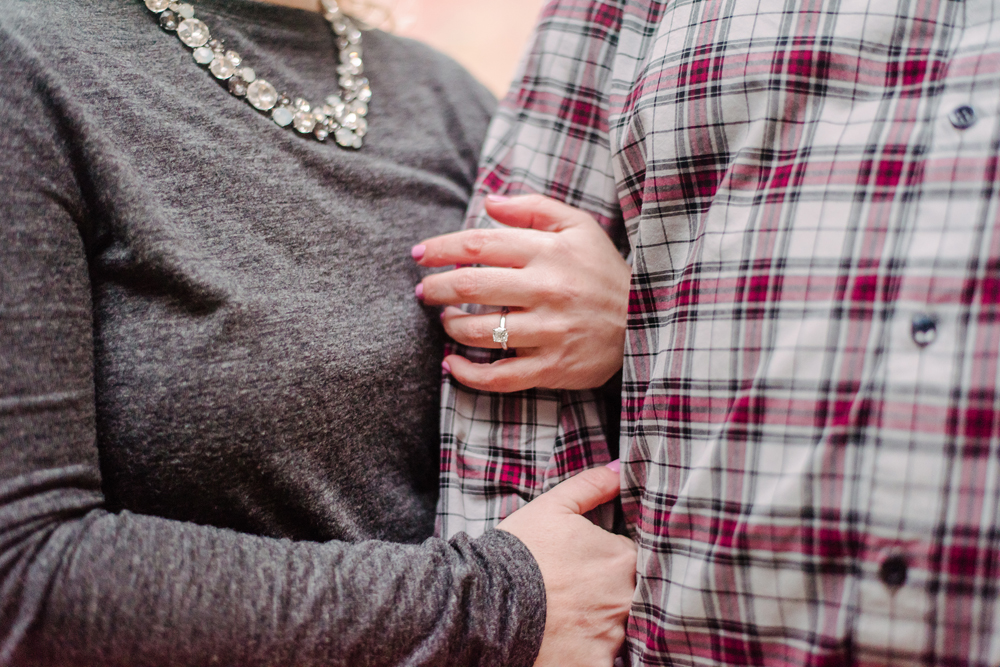 The ring no one else had seen yet.. ;) !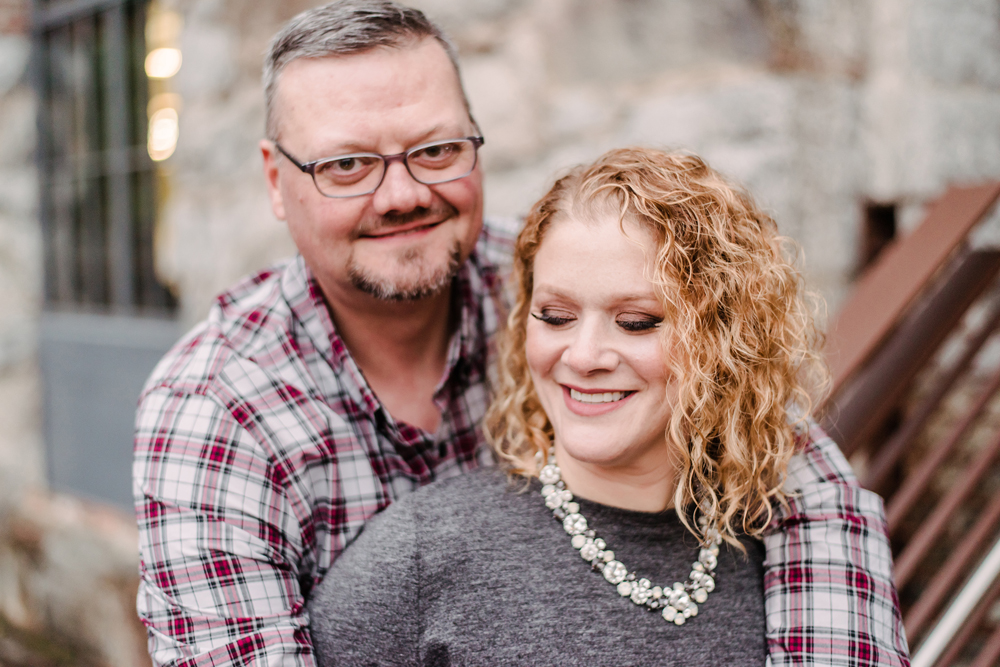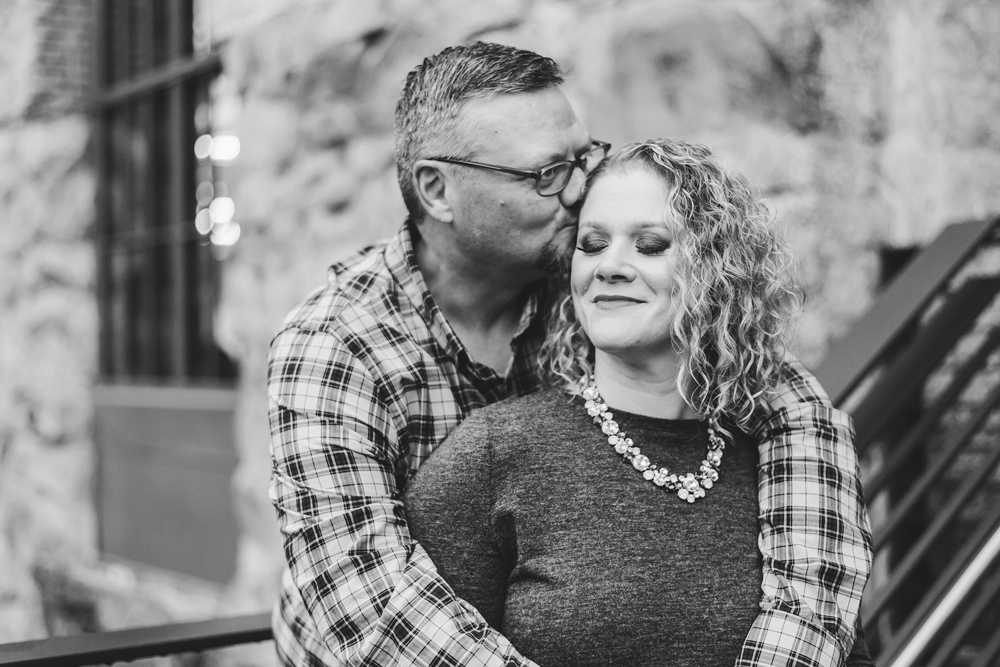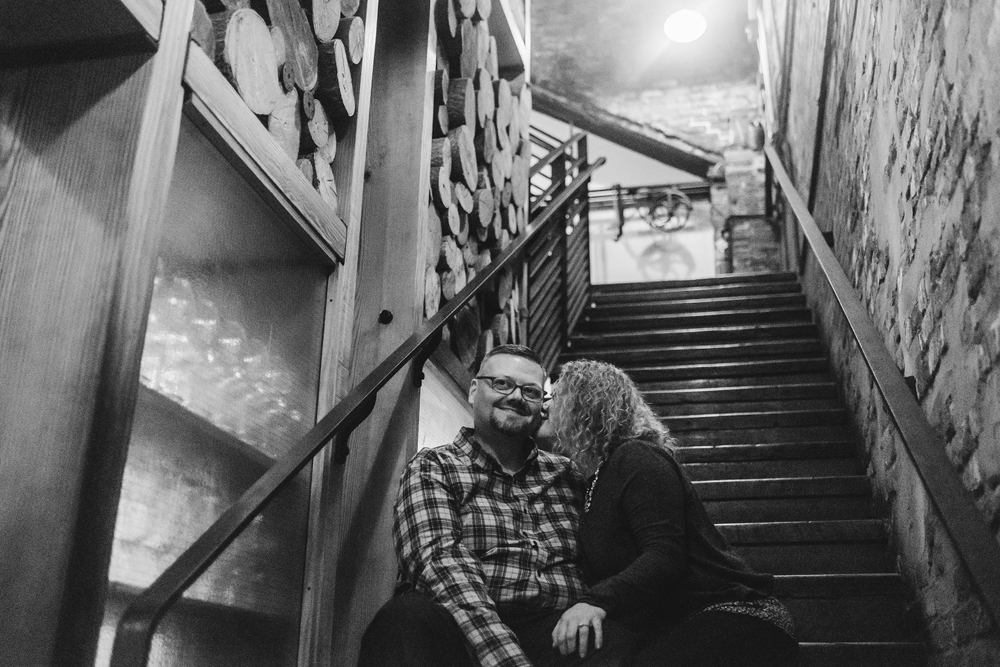 Grateful that Woodberry hadn't quite opened yet and let us experiment (aka take a break from the rain) a bit inside! Love these!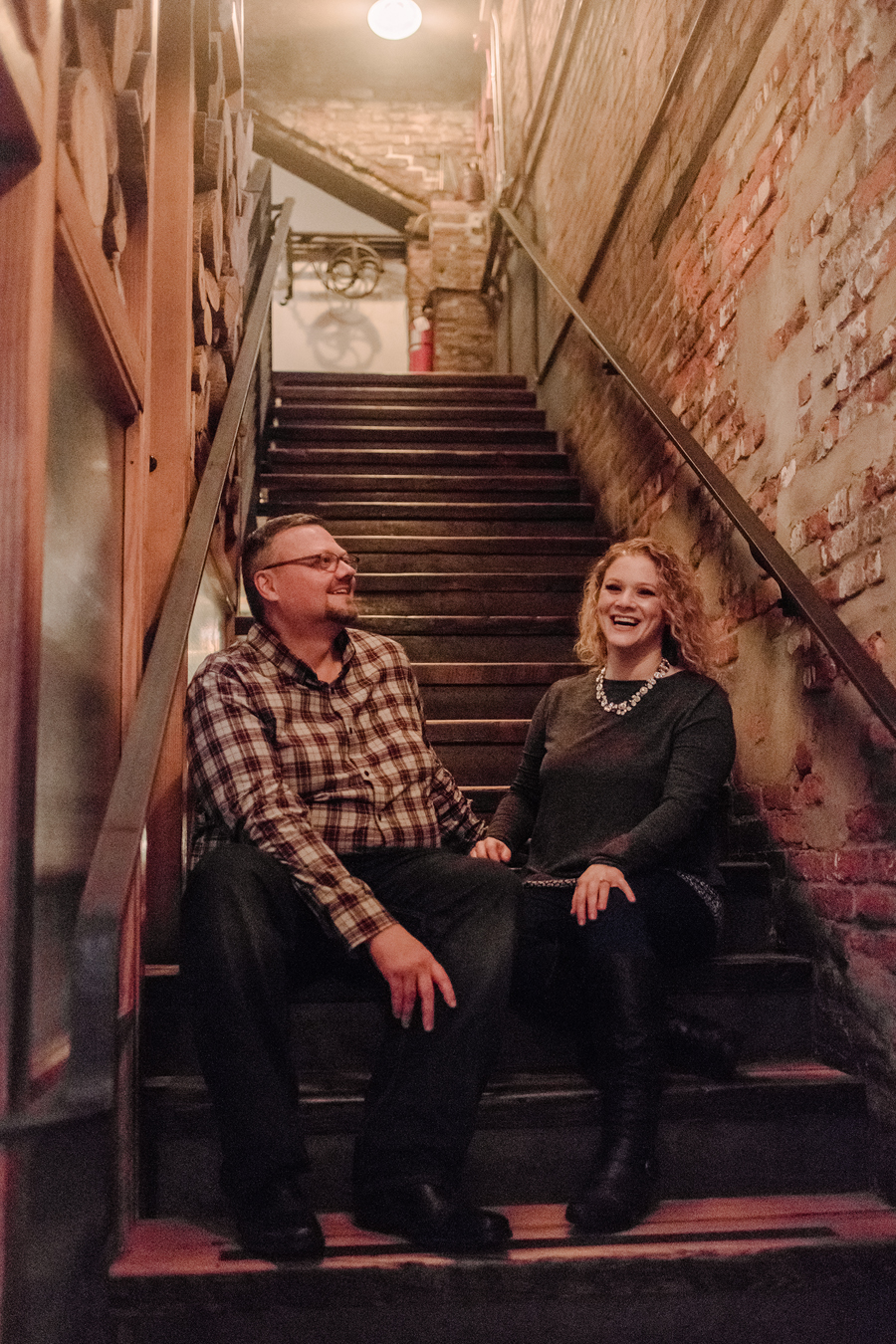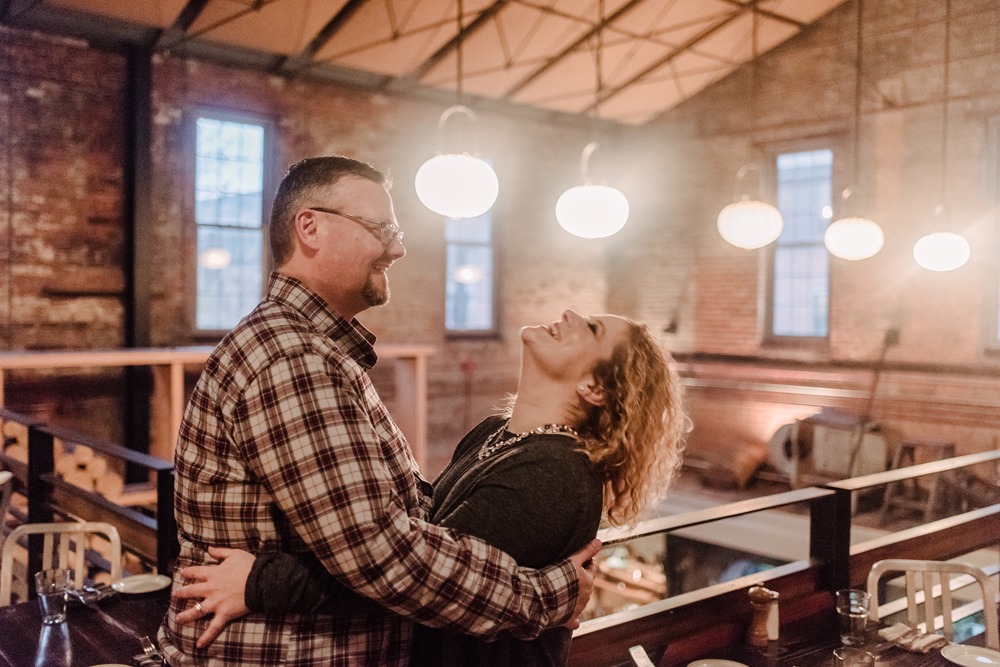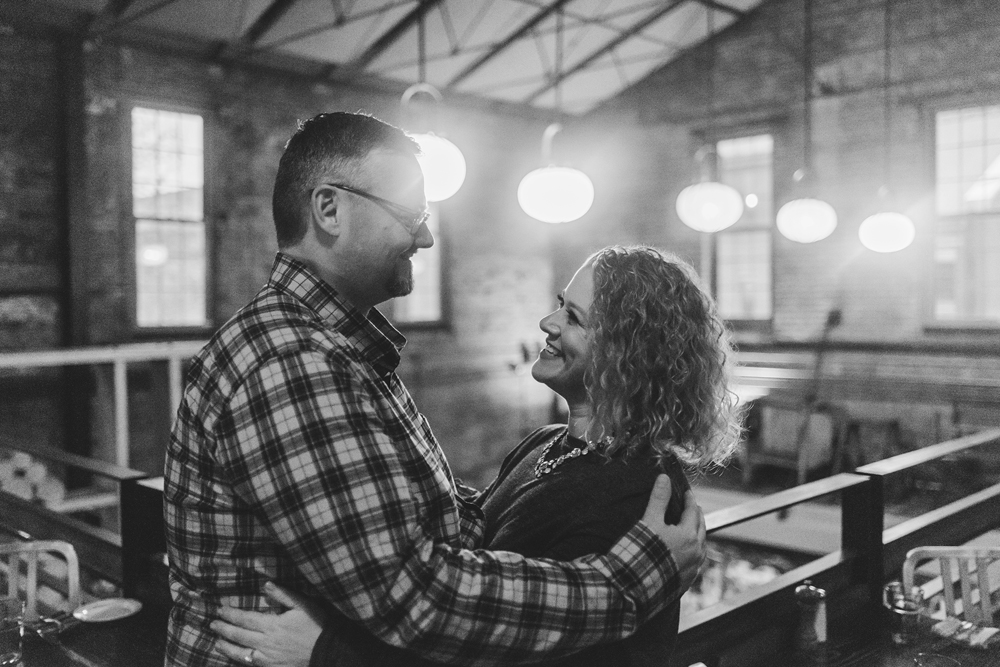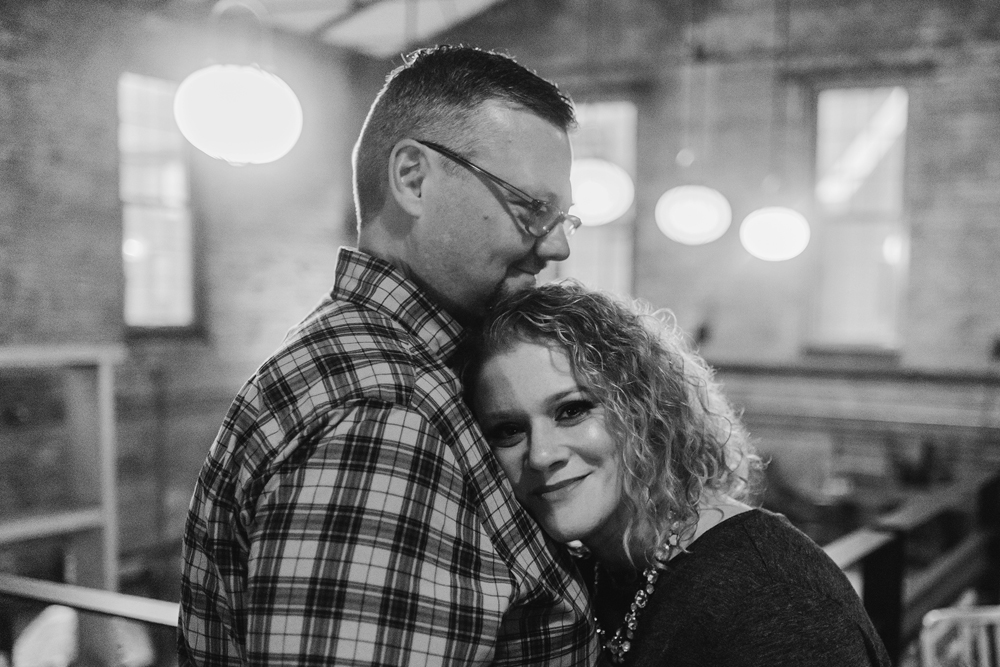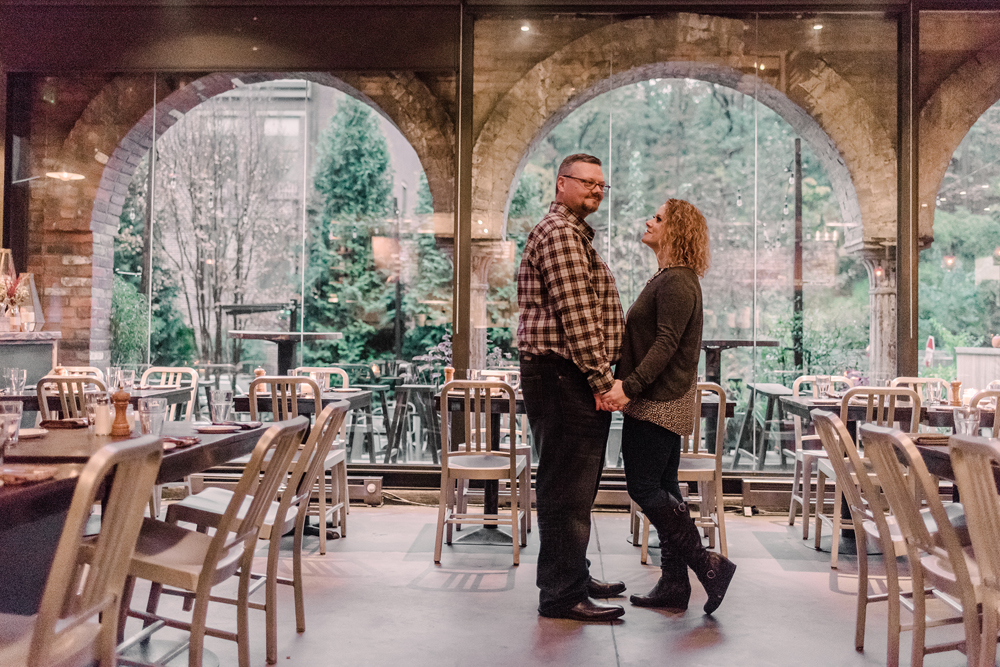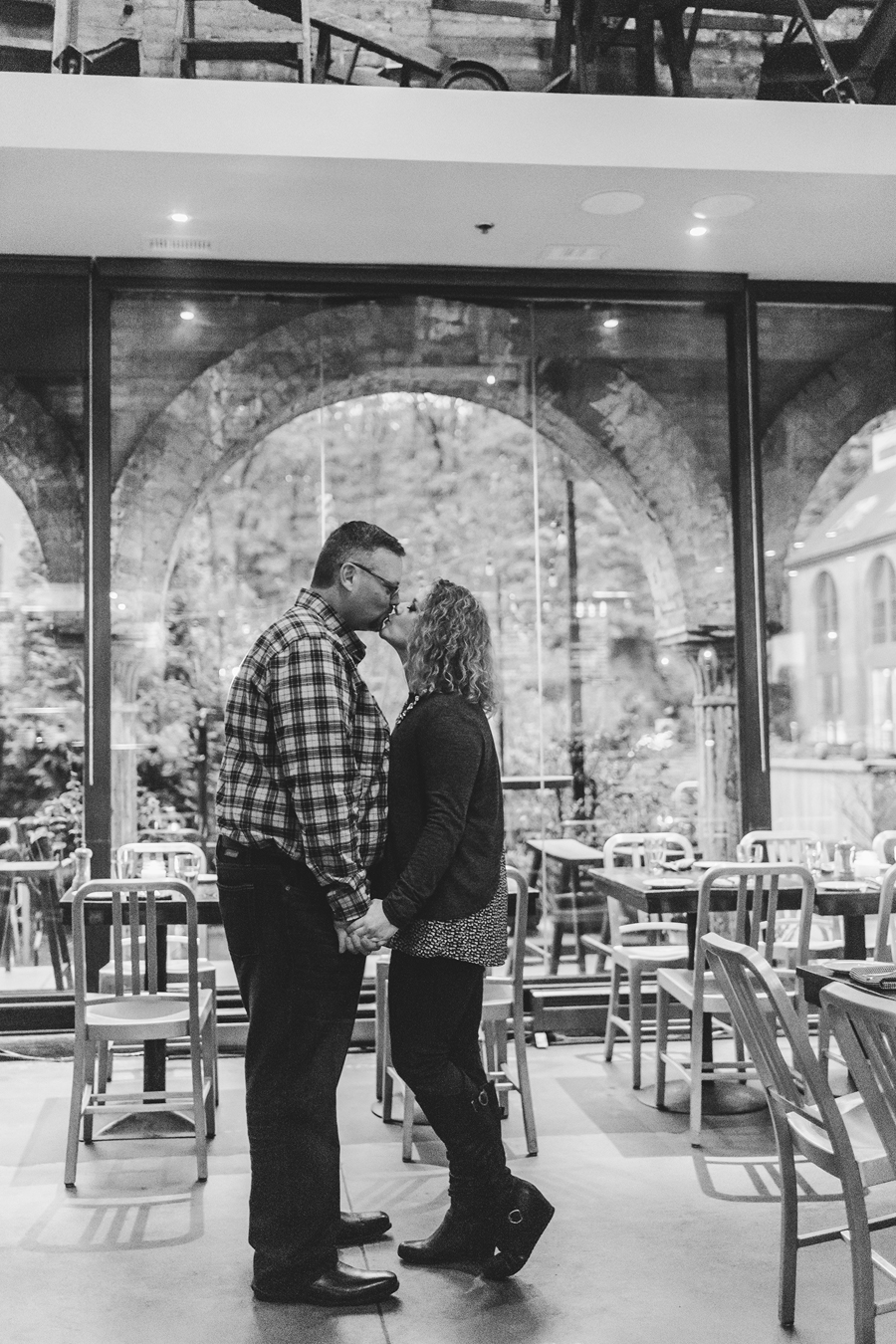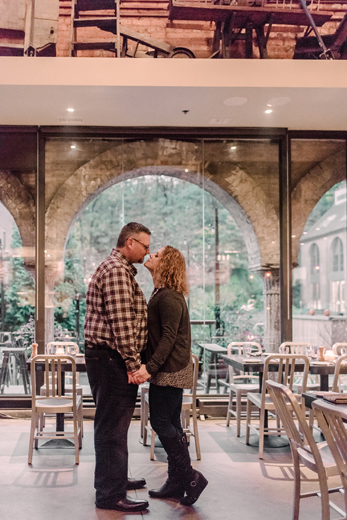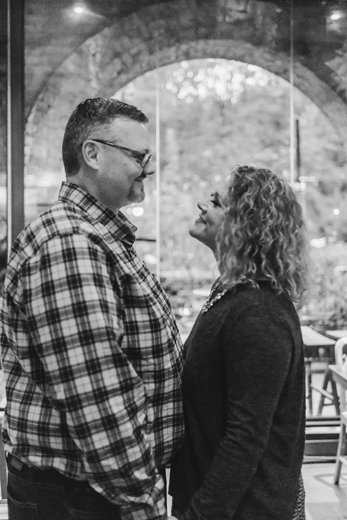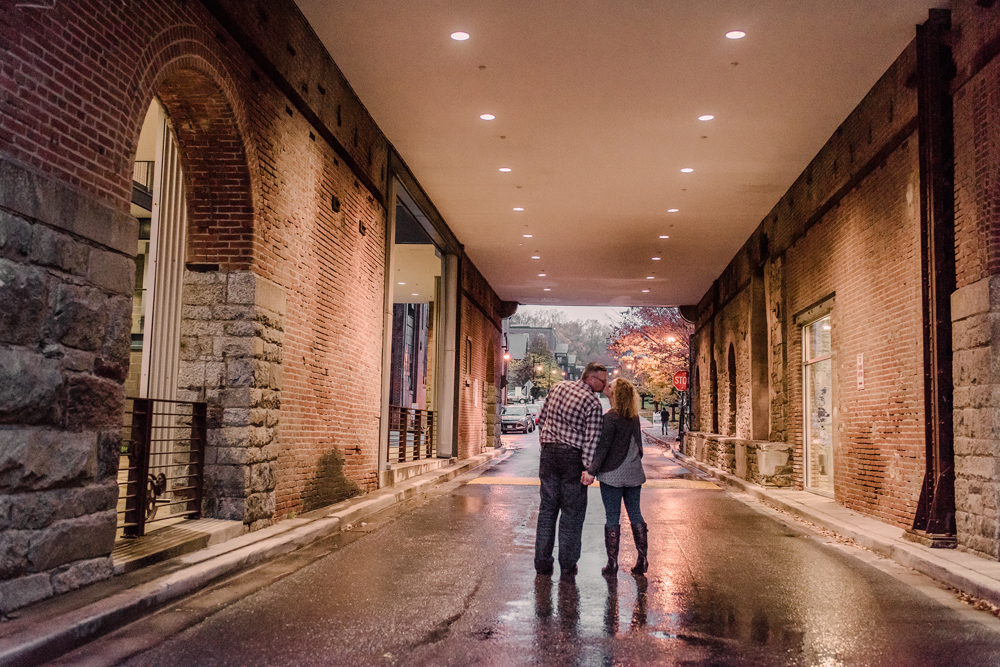 Congratulations you two!