Last spring, Adam and I were running errands when I started to notice that the trees around some of our shopping centers were in full bloom and looking ridiculously gorgeous. Meanwhile, at the nearby parks, they were taking their sweet time getting ready to bloom, but I was feeling ready to stretch creatively… so I put out a call to take on something a little different – dubbed, the #parkinglotchallenge!
I asked for folks to trust this crazy vision, meet me at a parking lot, and have some fun getting portraits in an unusual location! & I'm so grateful for the 4 groups that came out for this because it was SO fun to do something different, and to remind myself that great portraits can be taken in any location. So here's to keeping an eye out for inspiring spots wherever you are… and hopefully doing another round of these sessions this year! :)
First up! Nicole! Previously a jewelry designer (elysebynicole) and currently a health coach (itsnicoleritter), we grabbed some fun headshots for her brand (featuring earrings made by her of course!)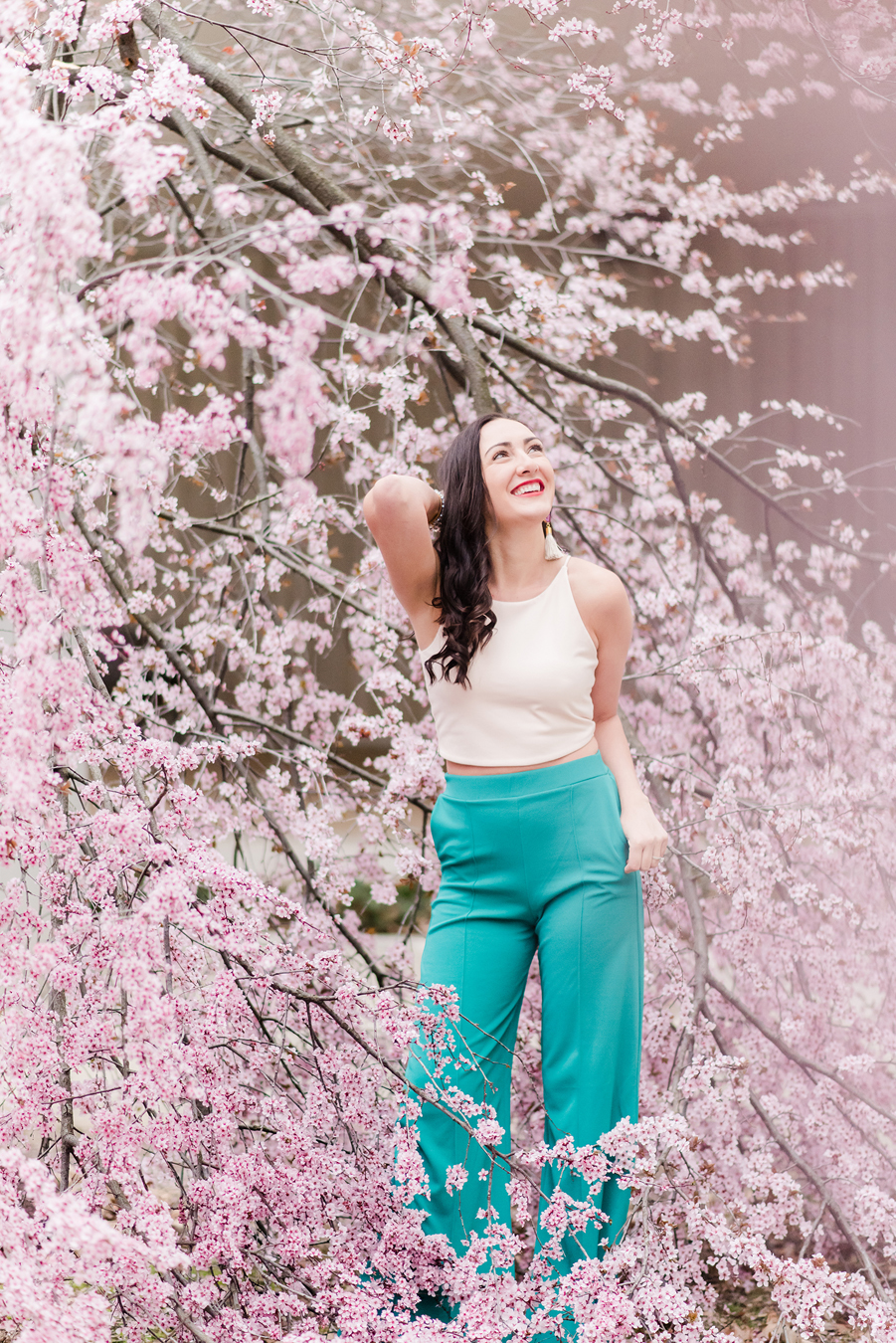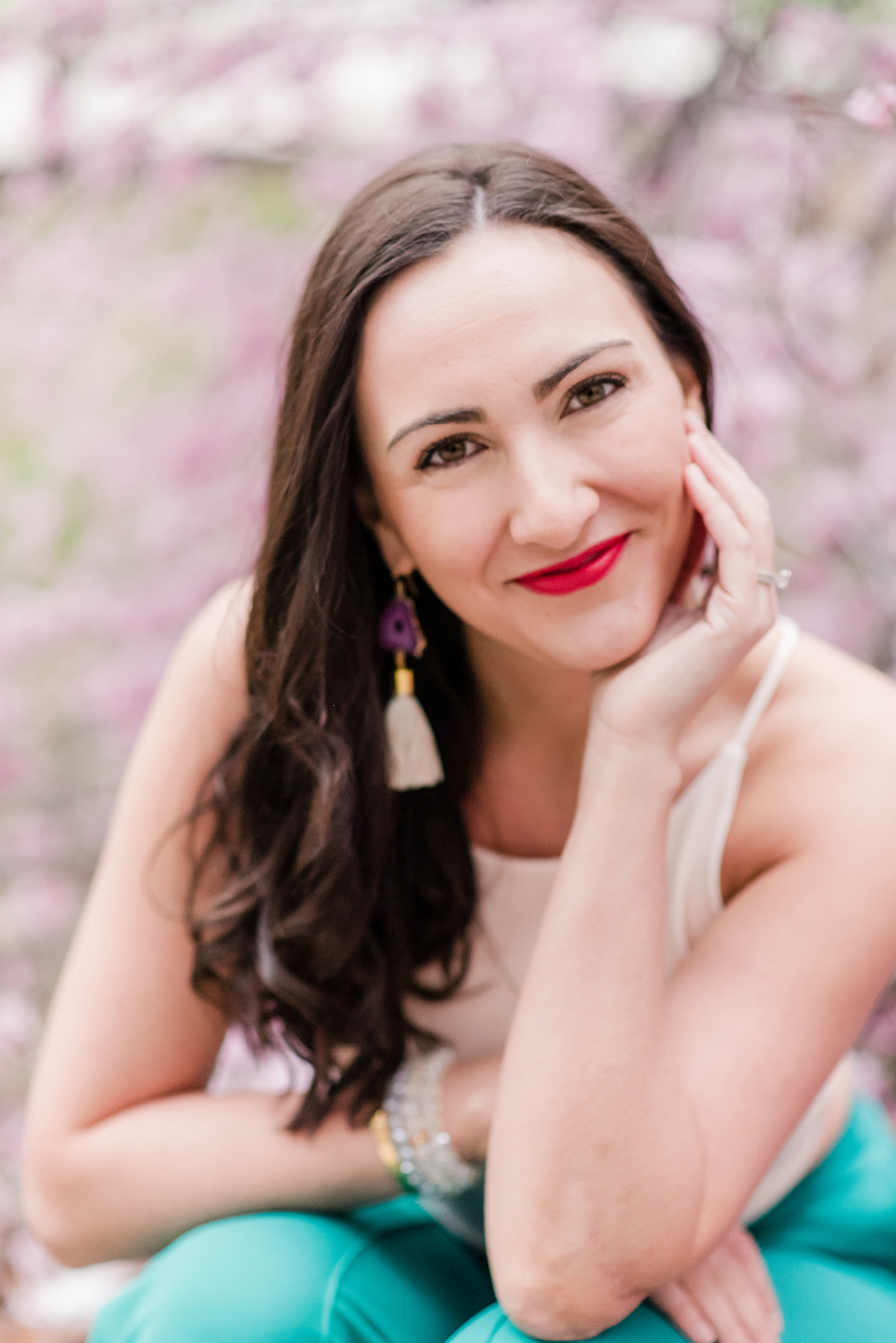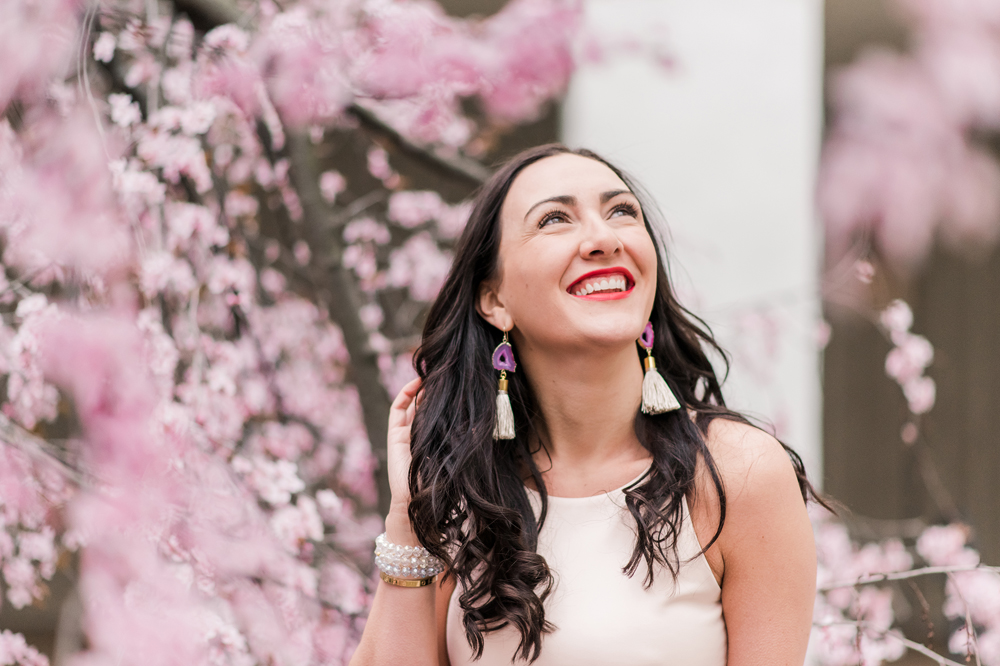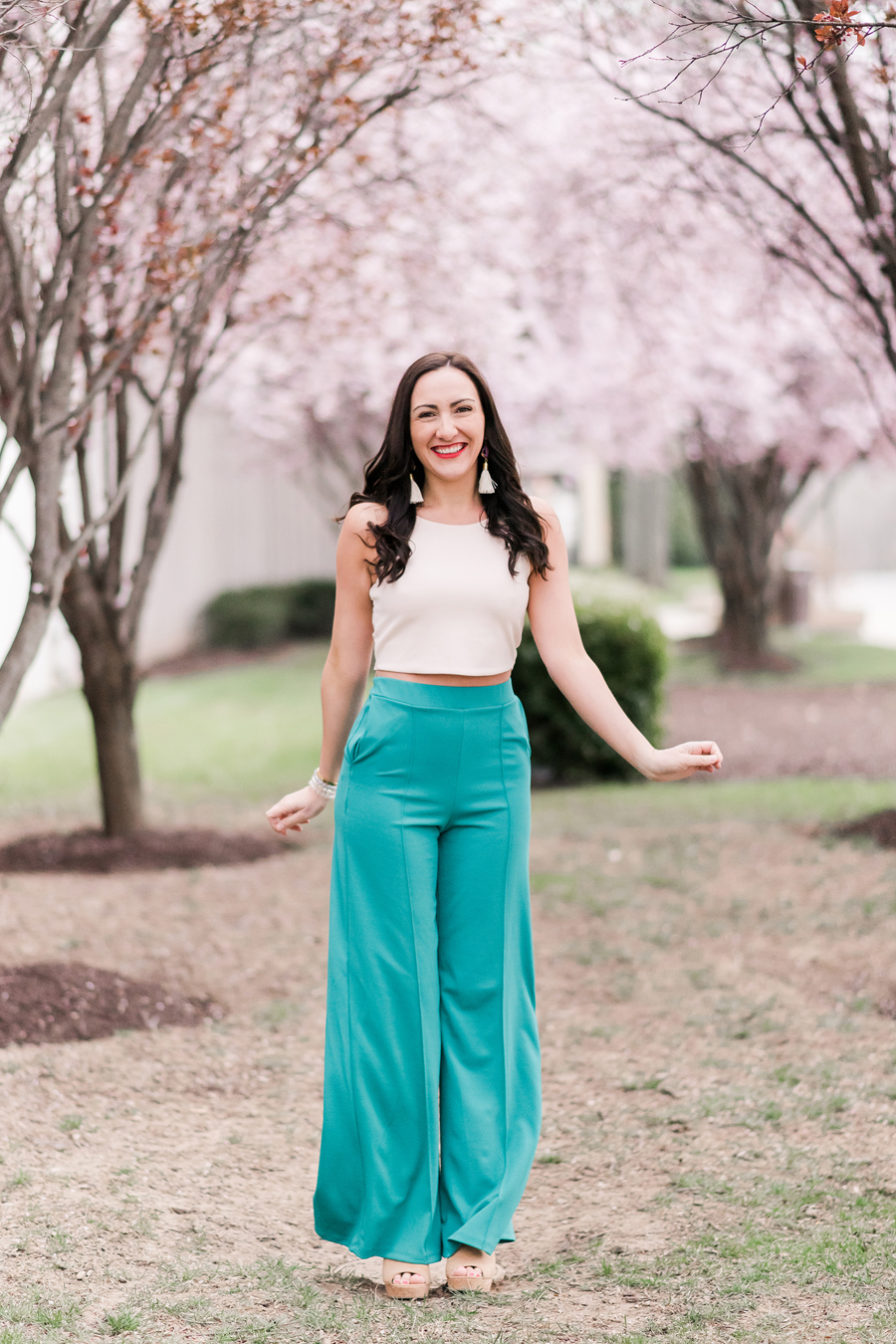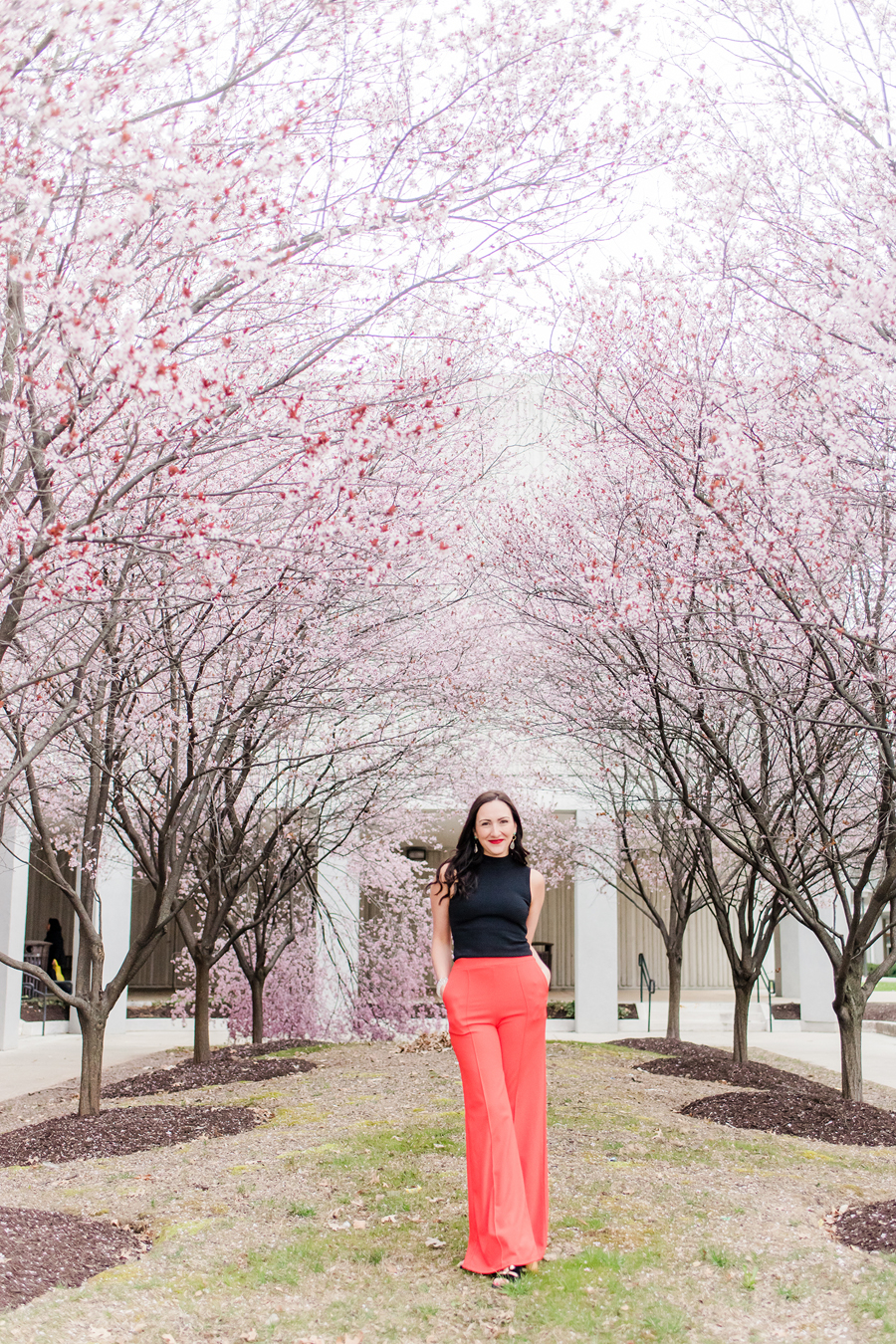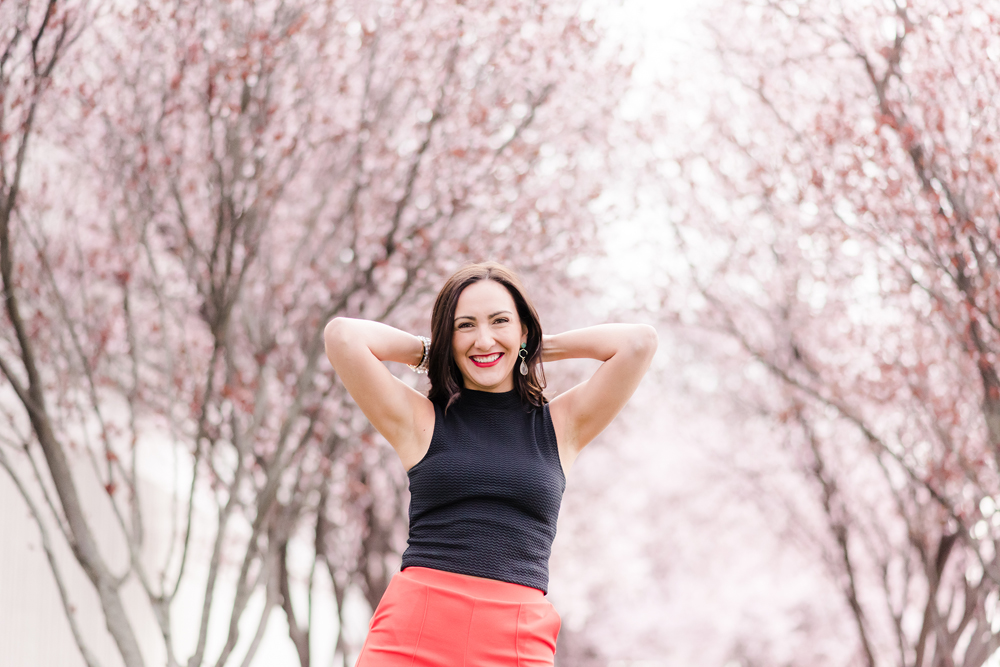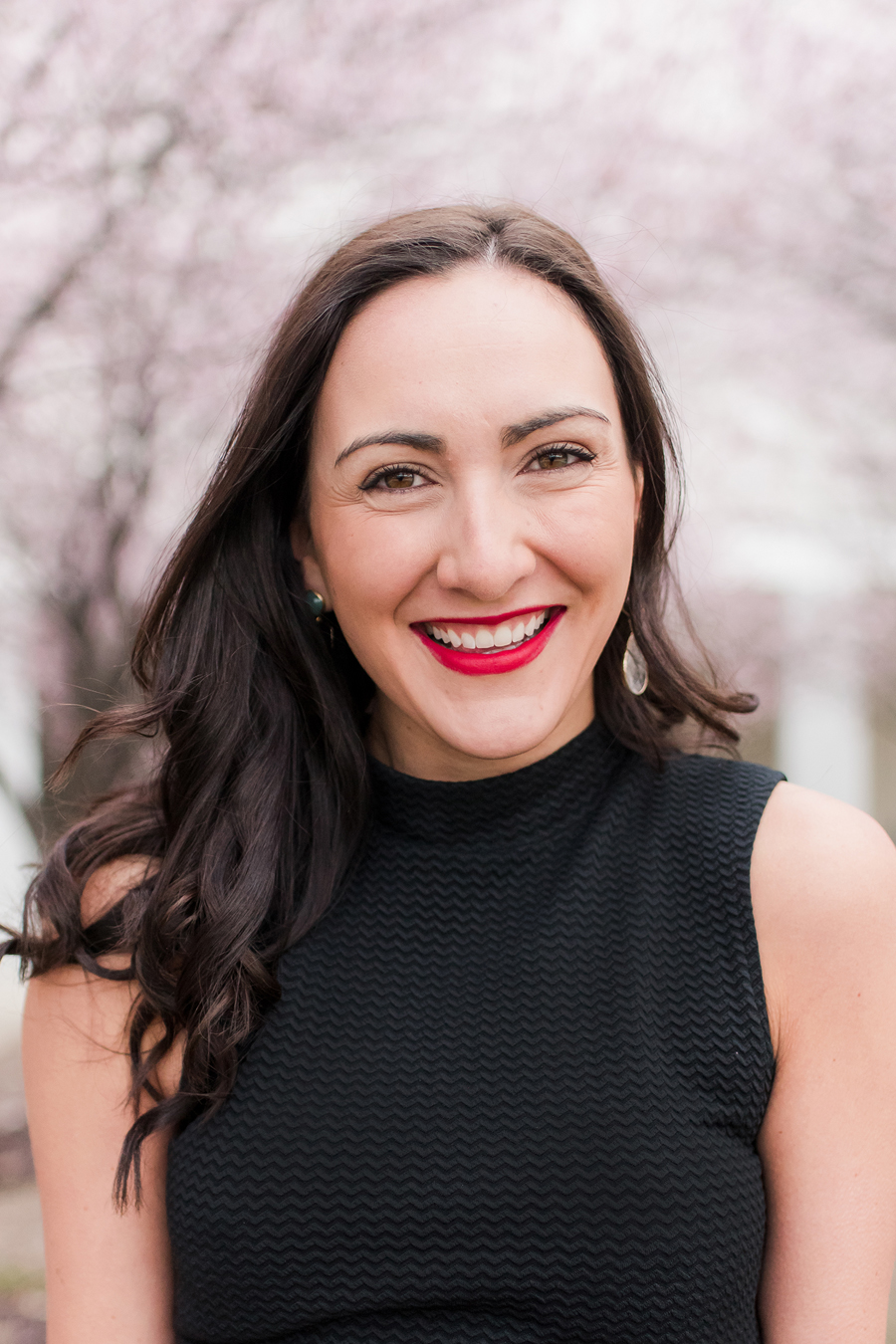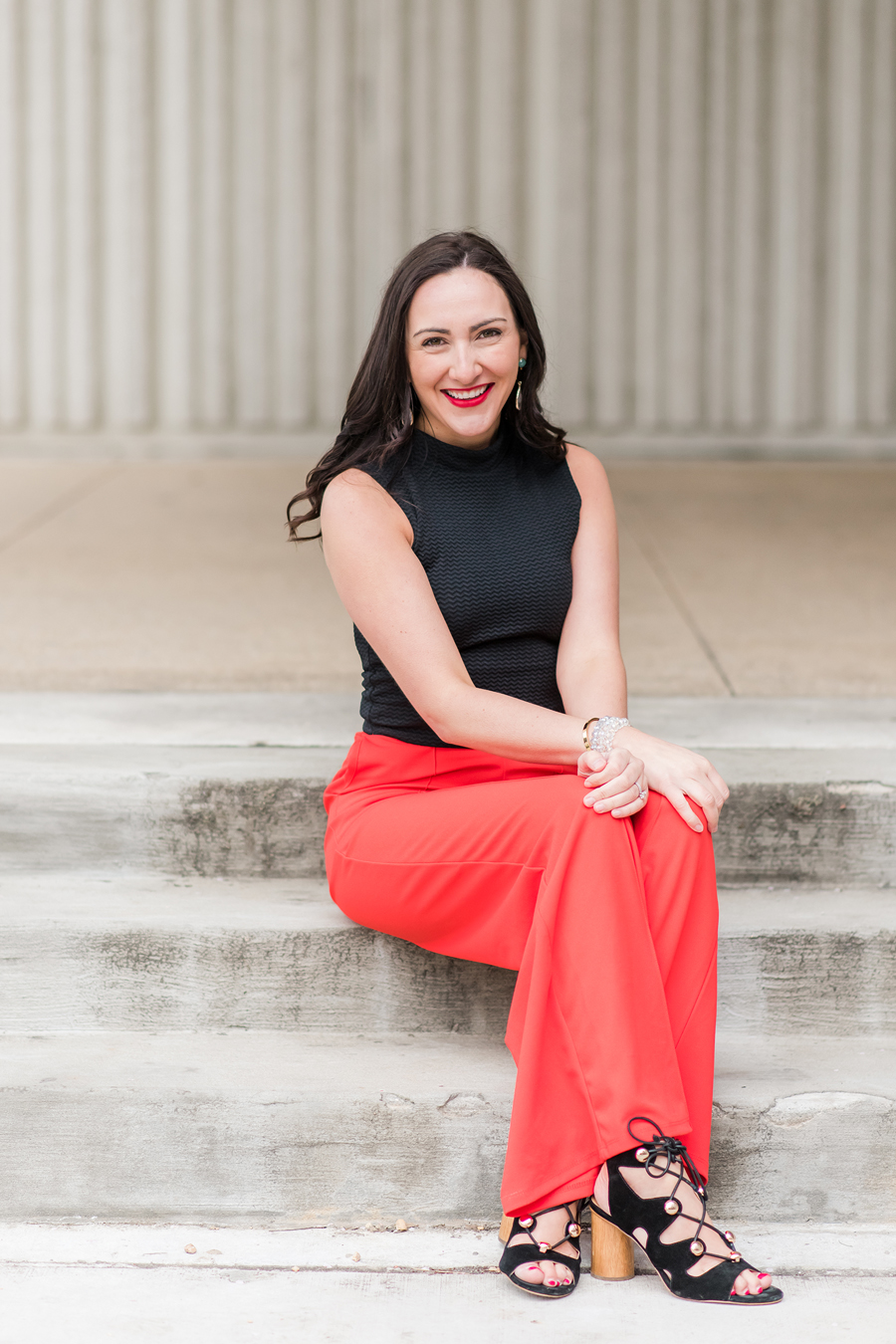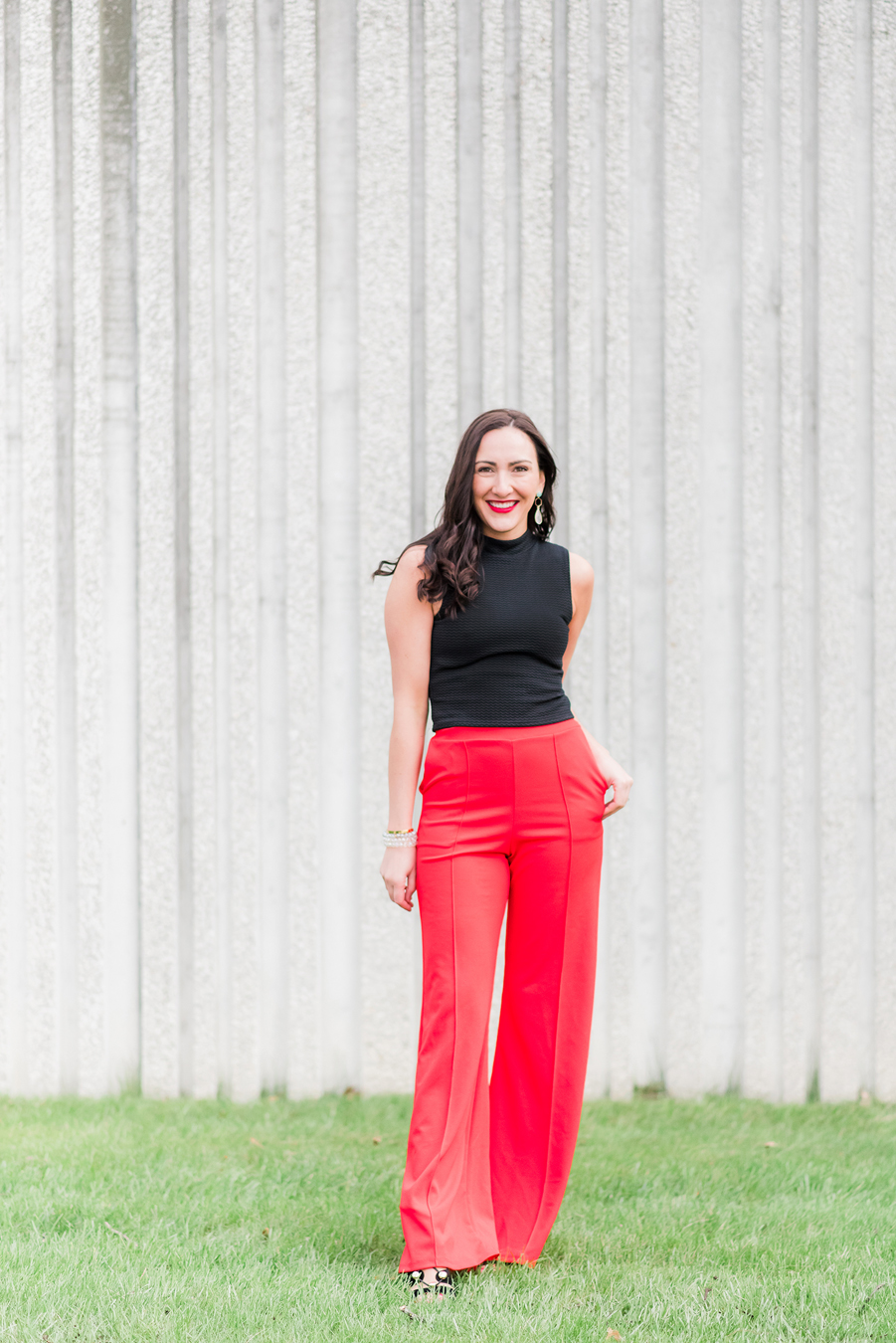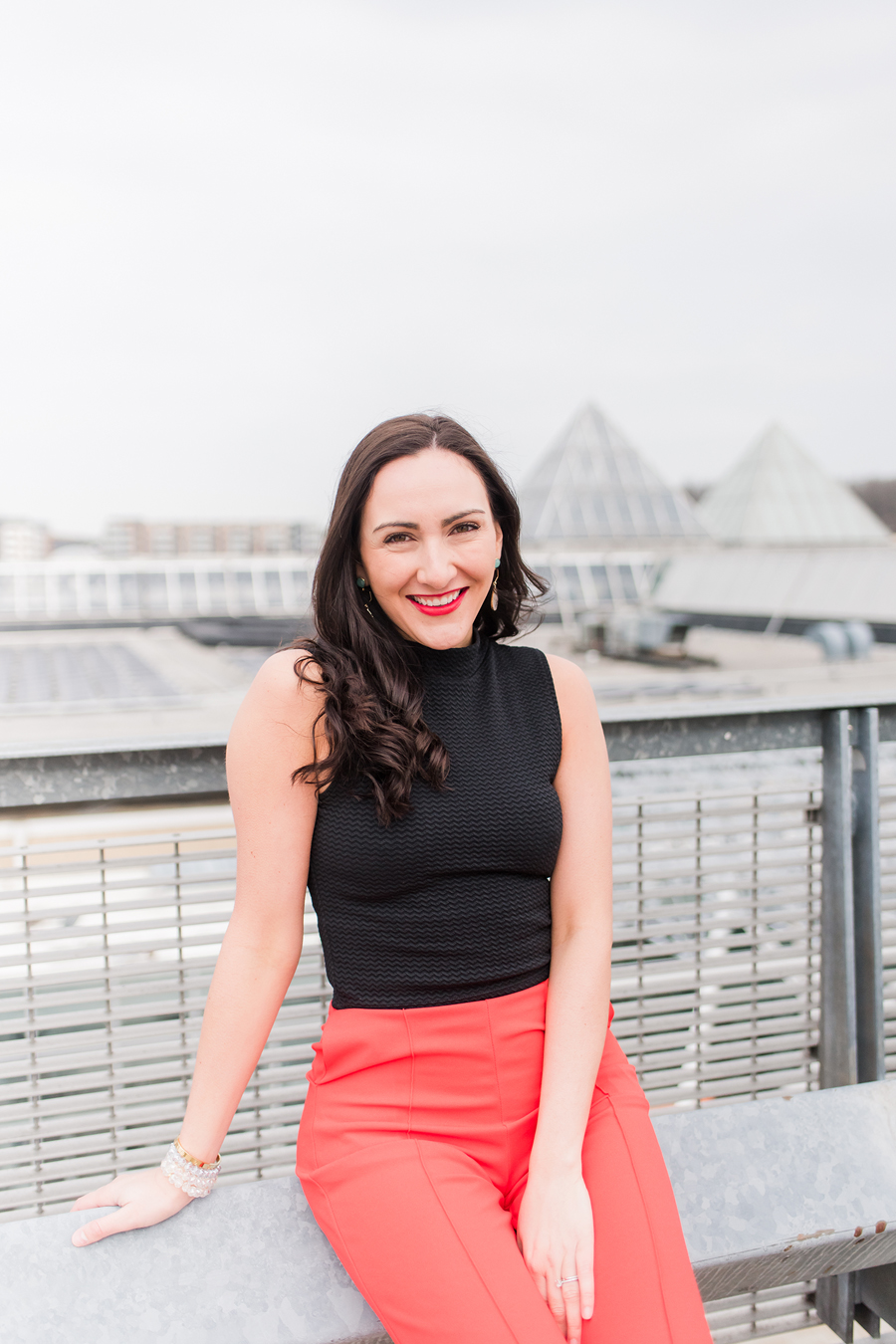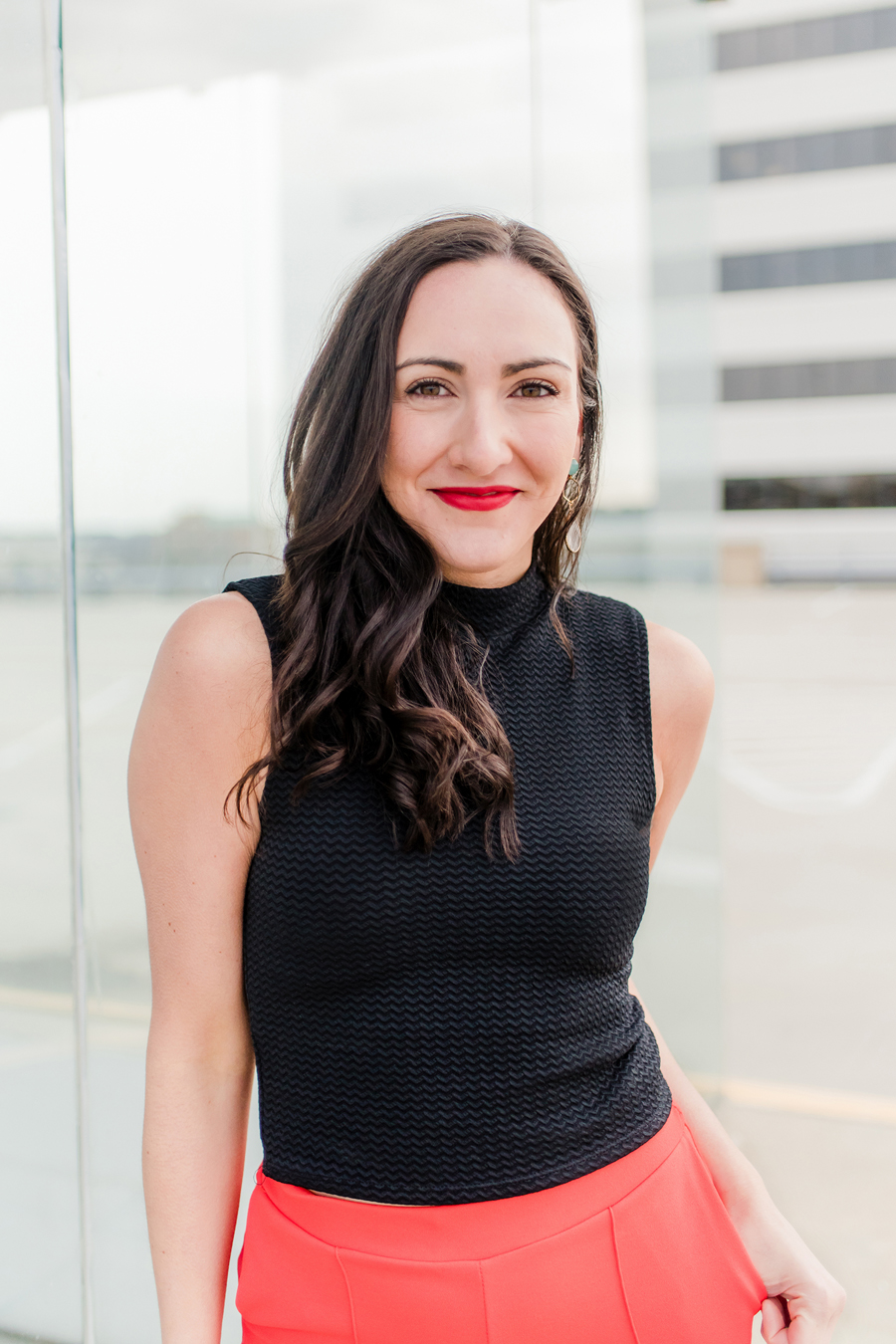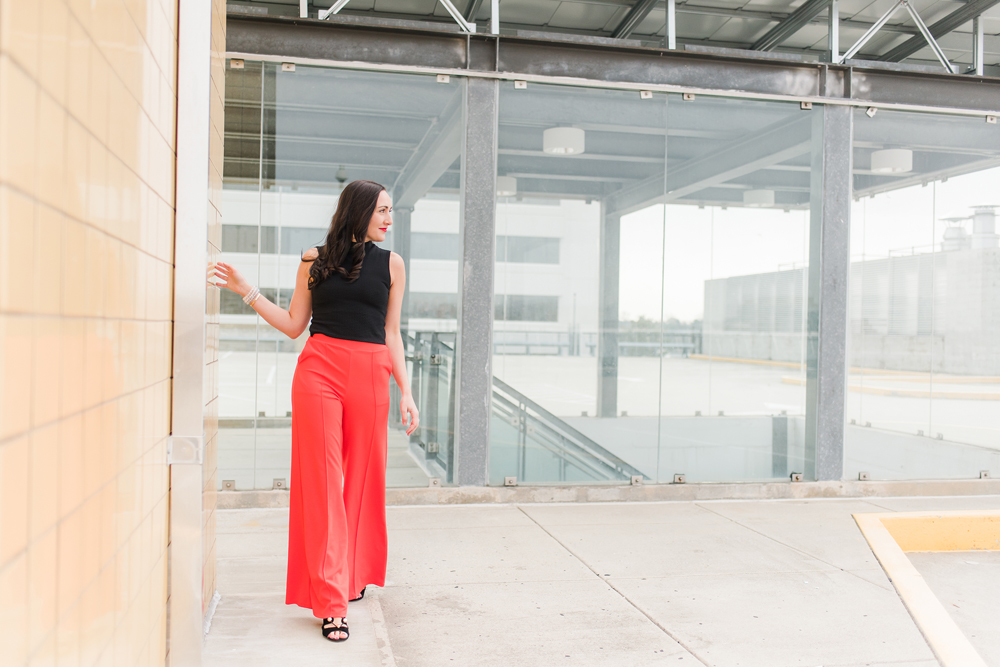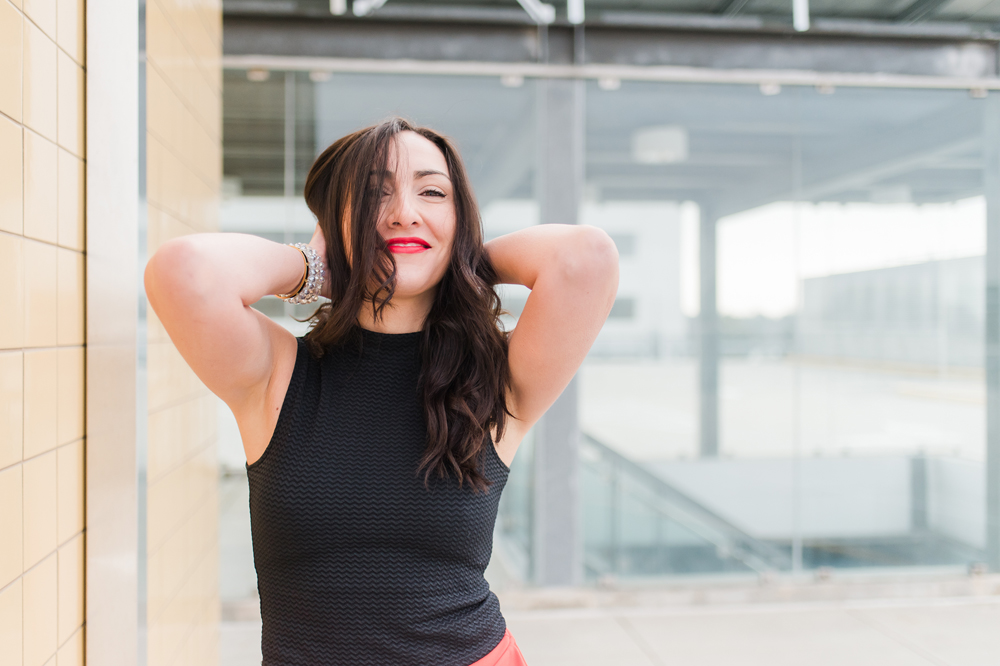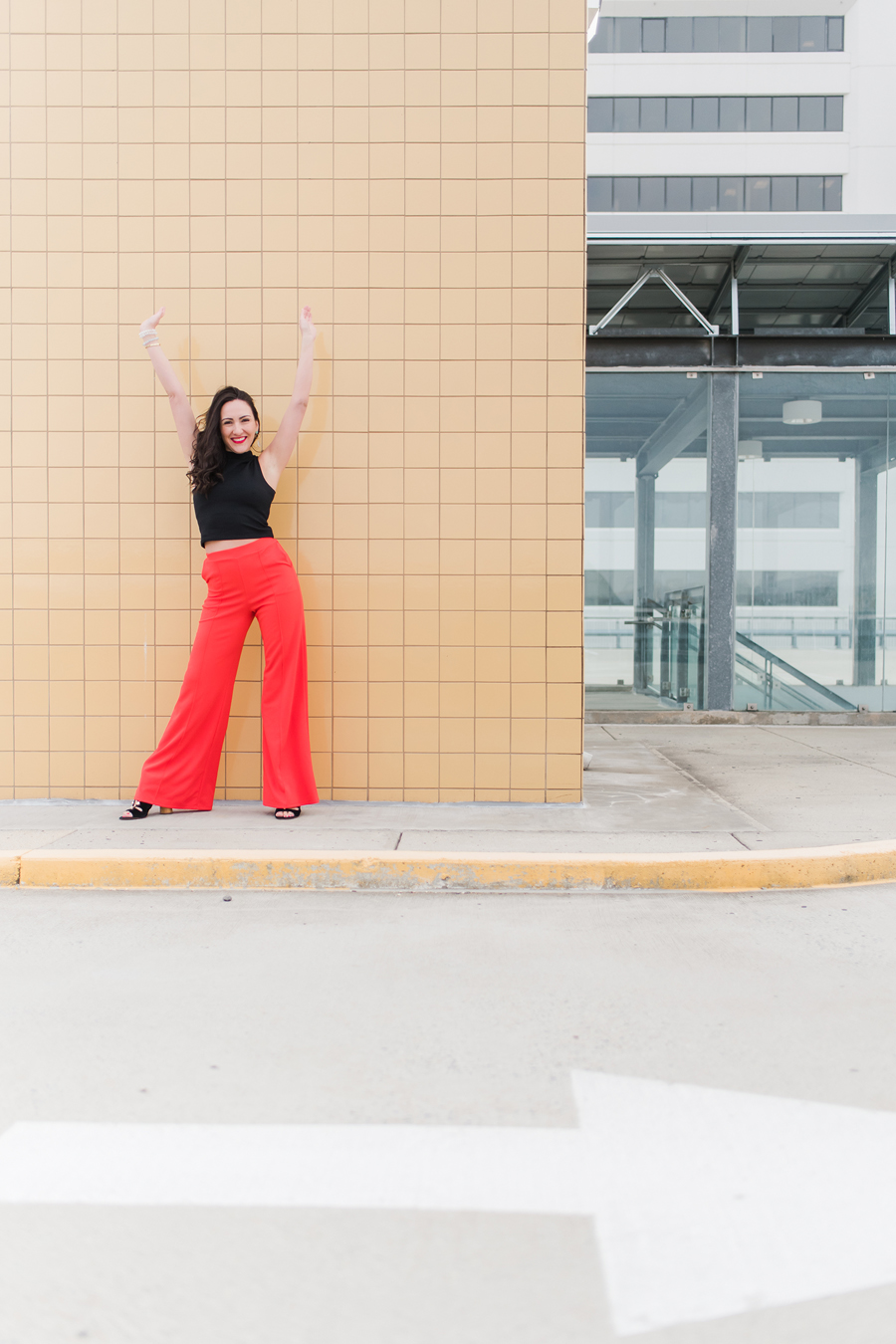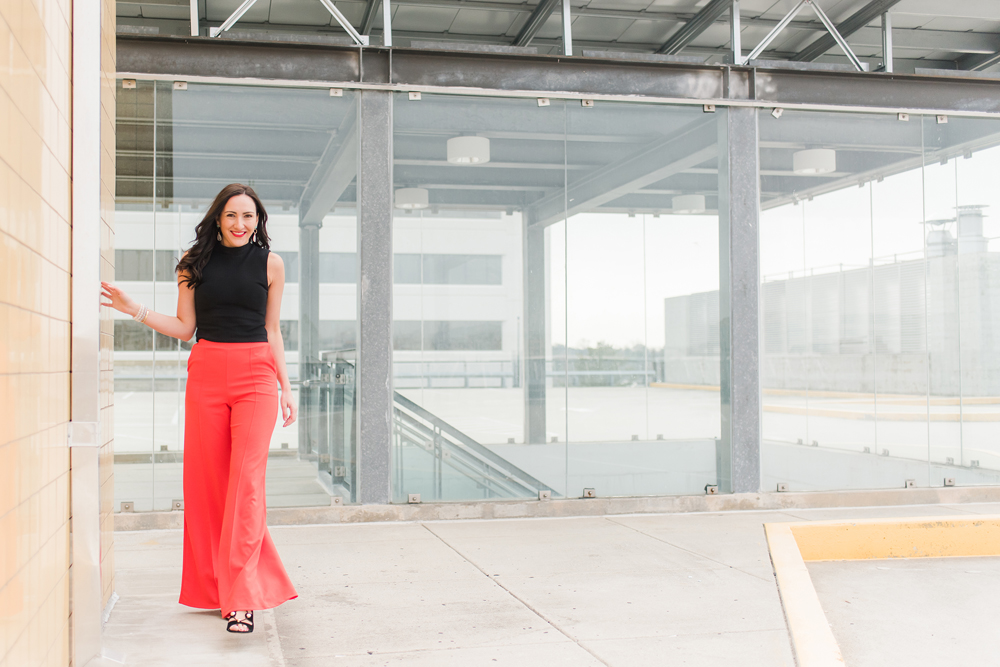 Then Poulomi and Austin joined me in the afternoon for the sweetest couples photos!! Gahhh I'm obsessed with them! Poulomi is a photographer too! (poulomibphotography) as well as a UMBC coworker of mine and she's freaking awesome!!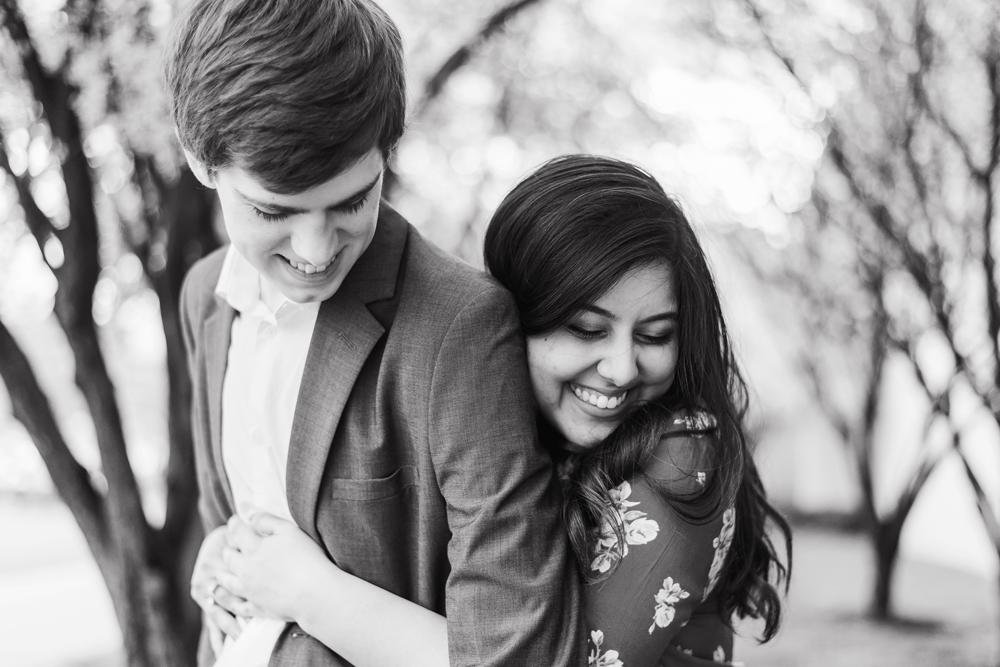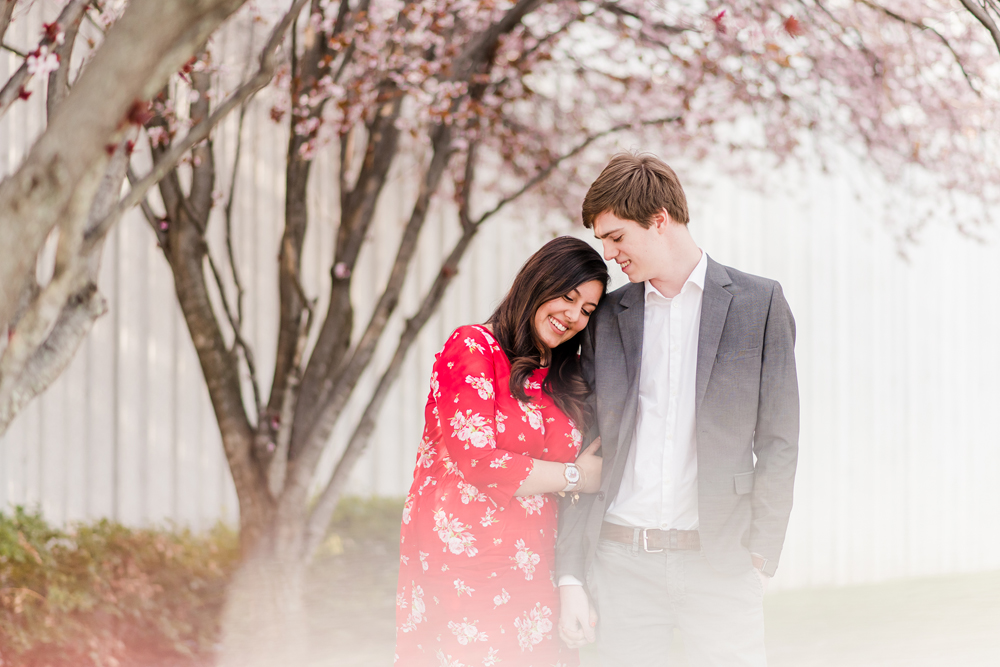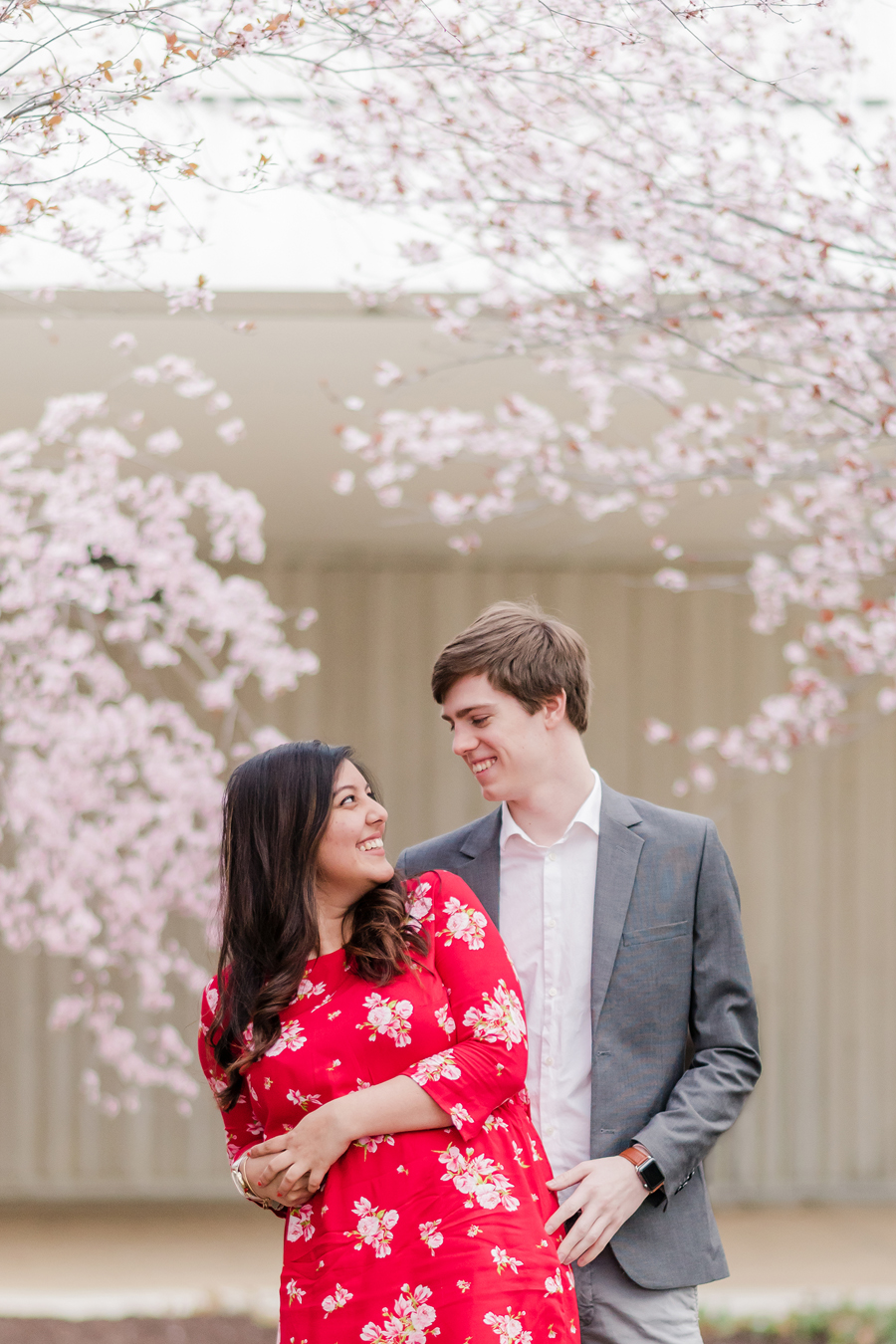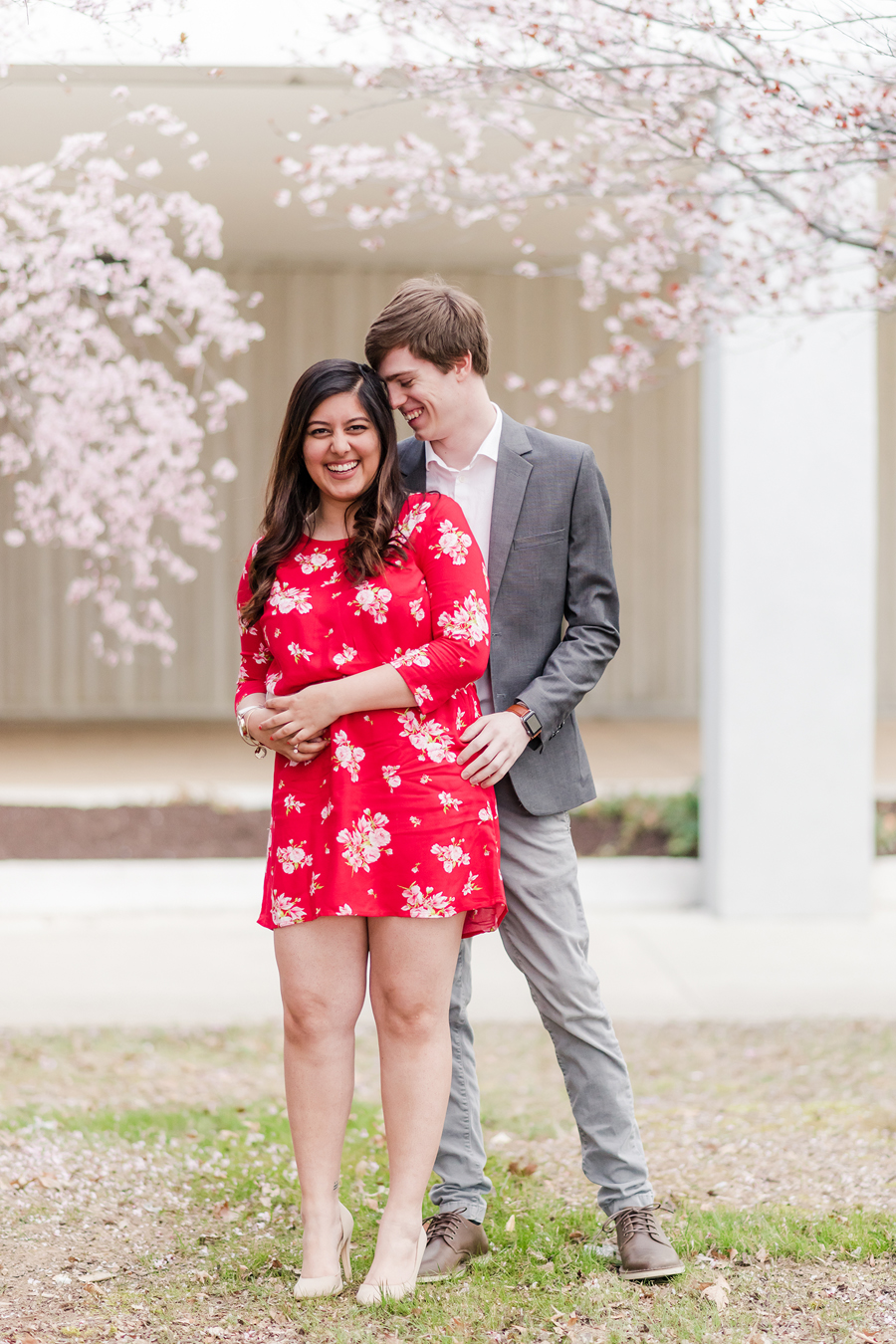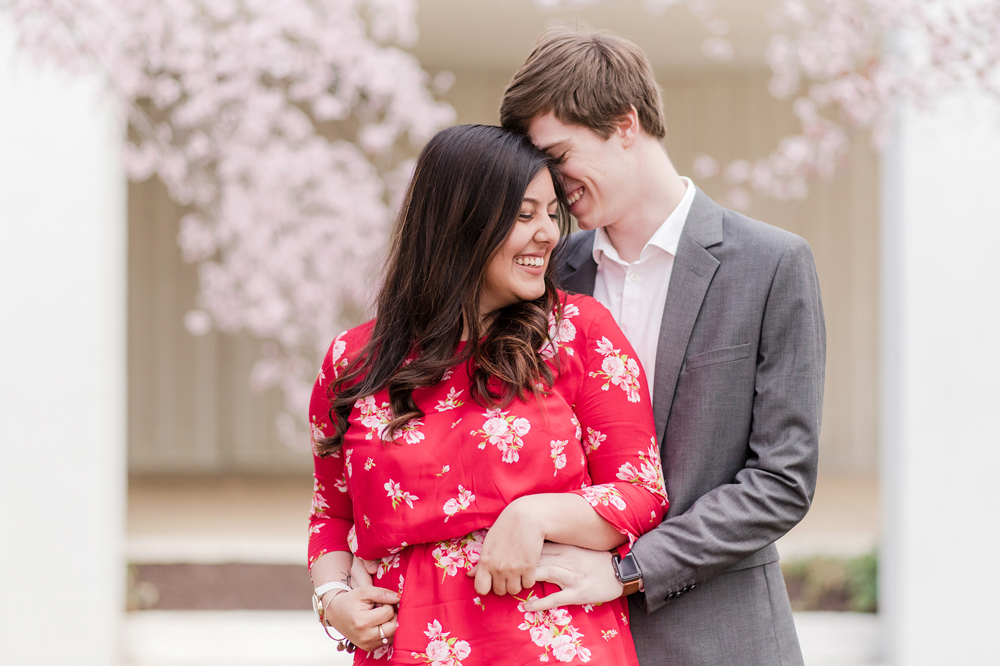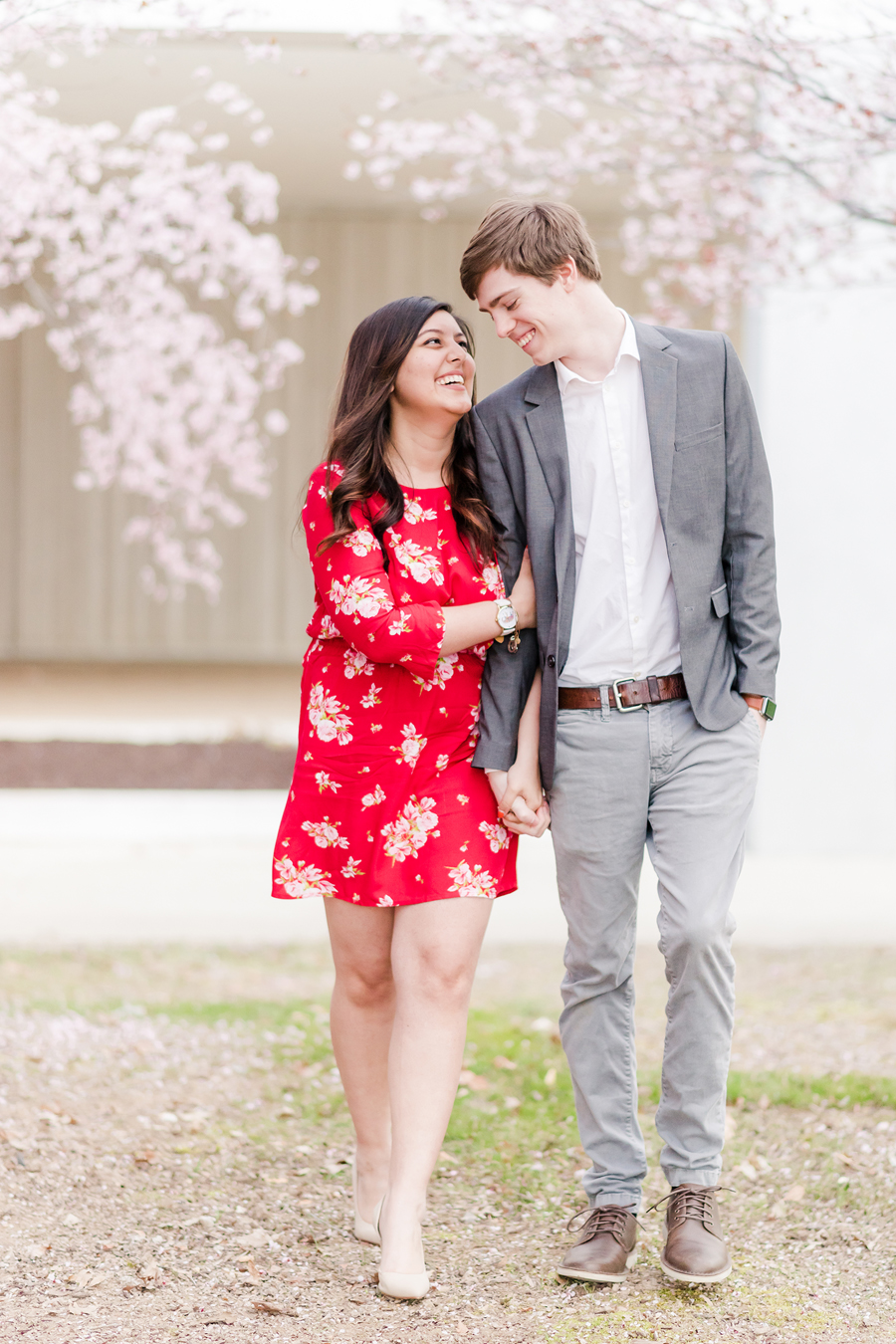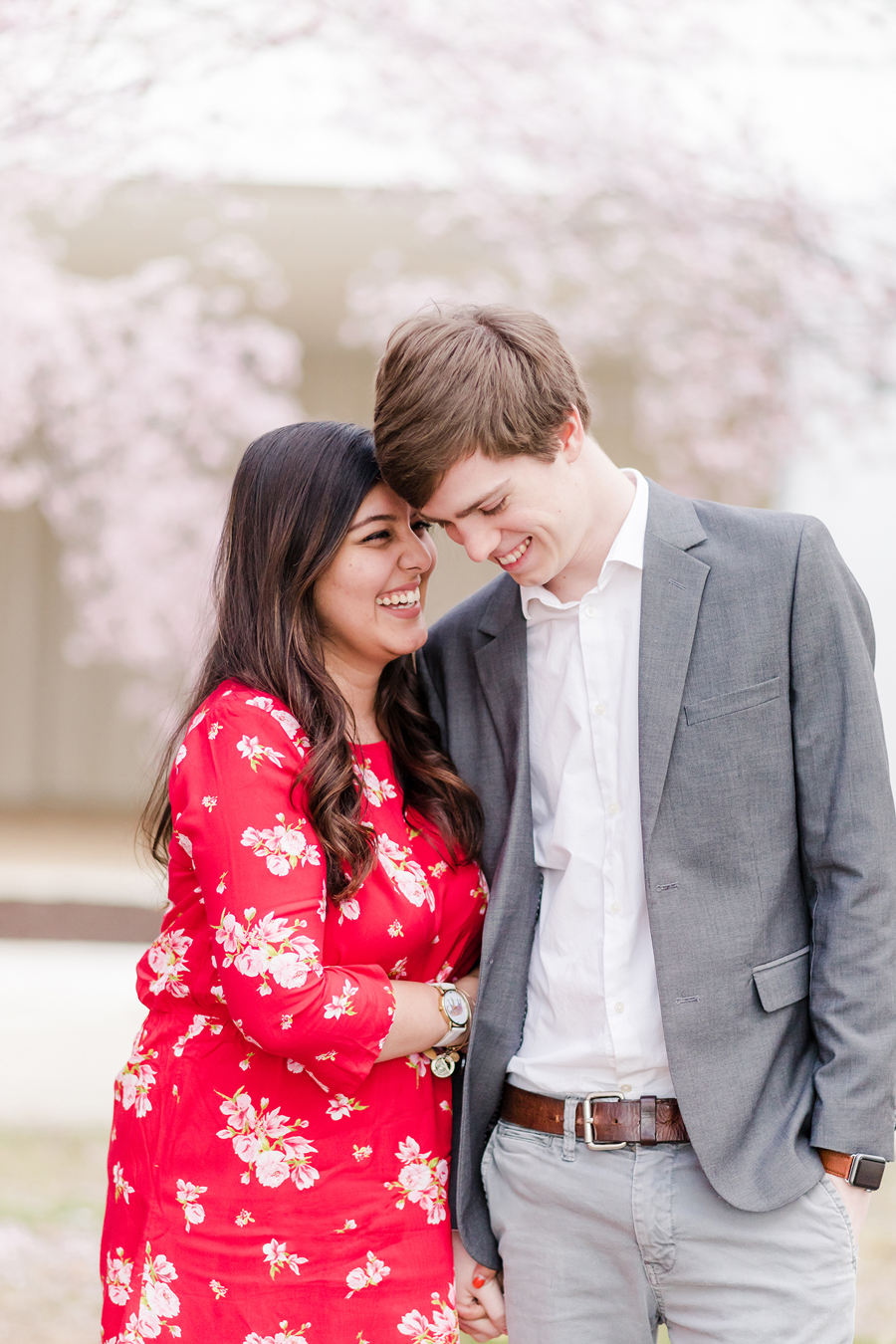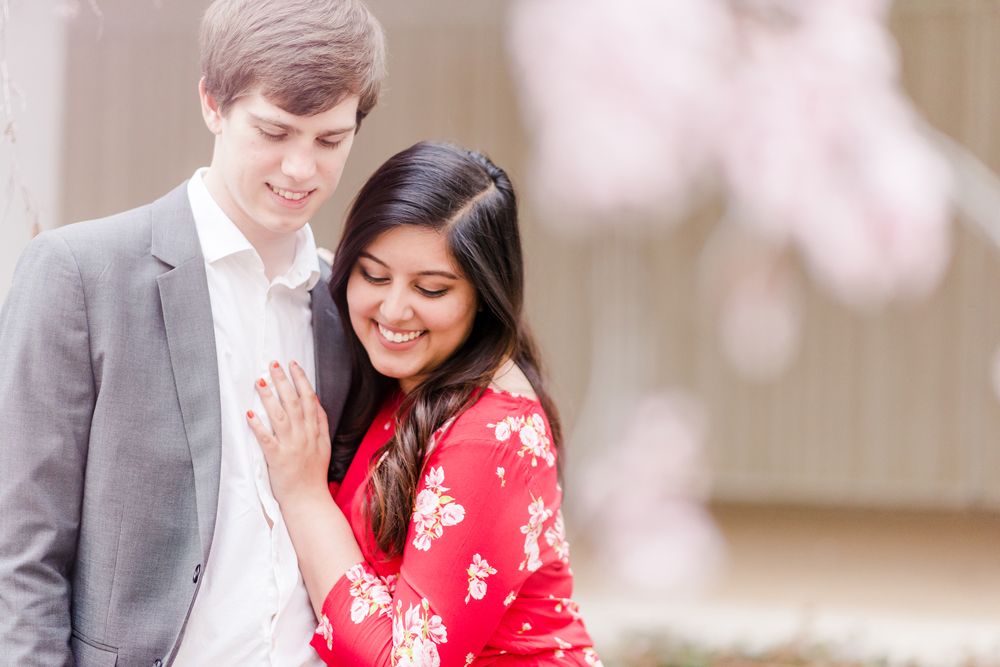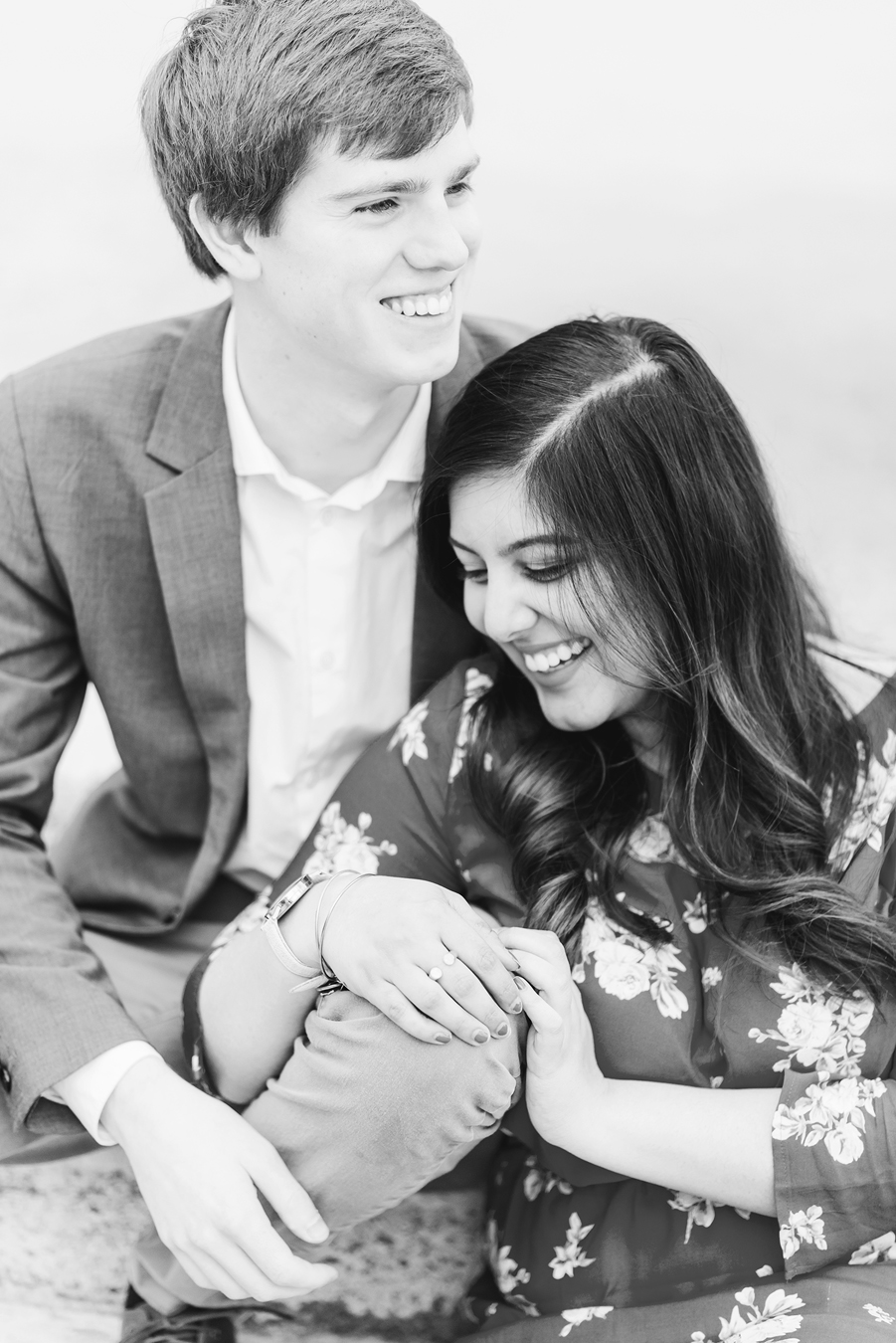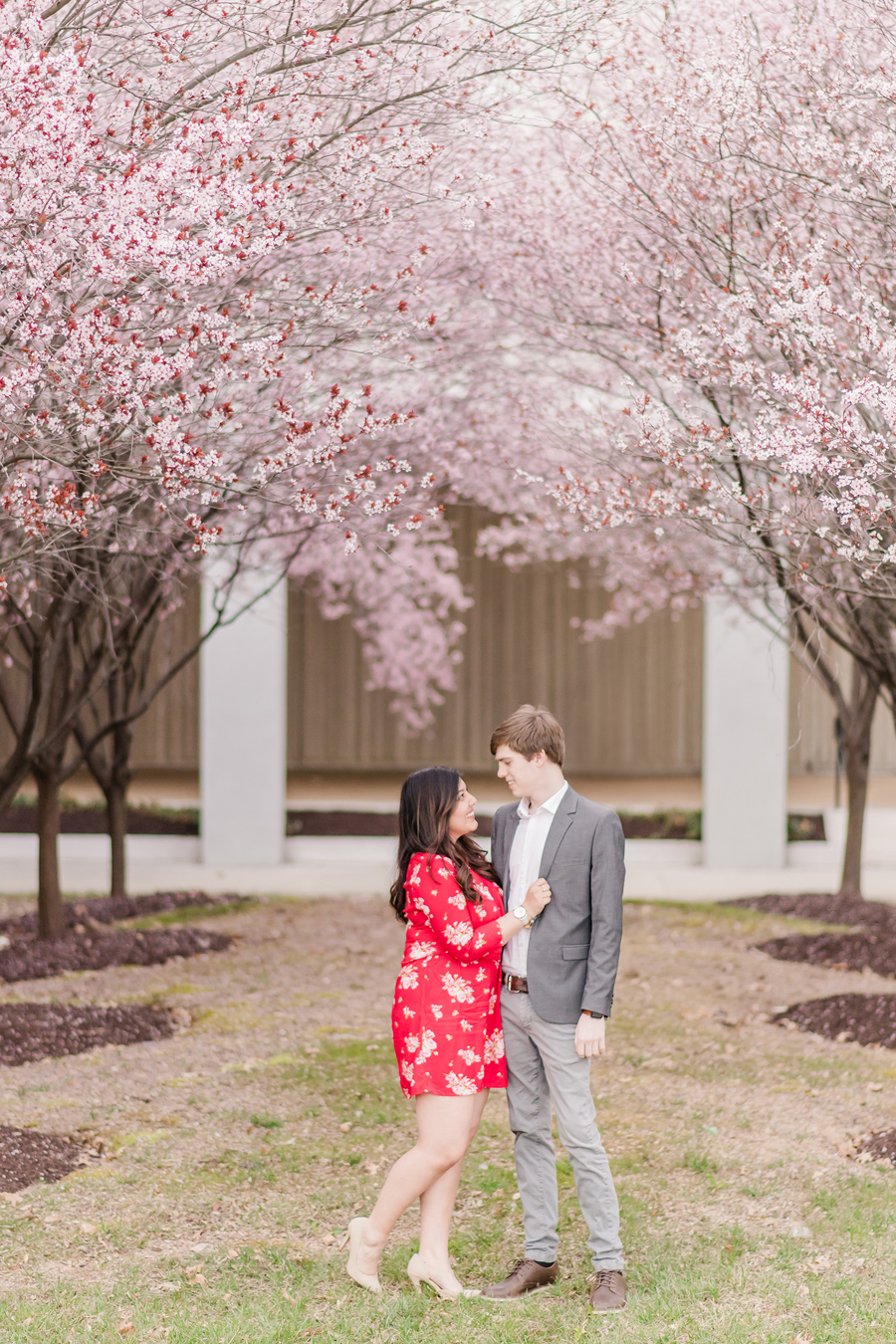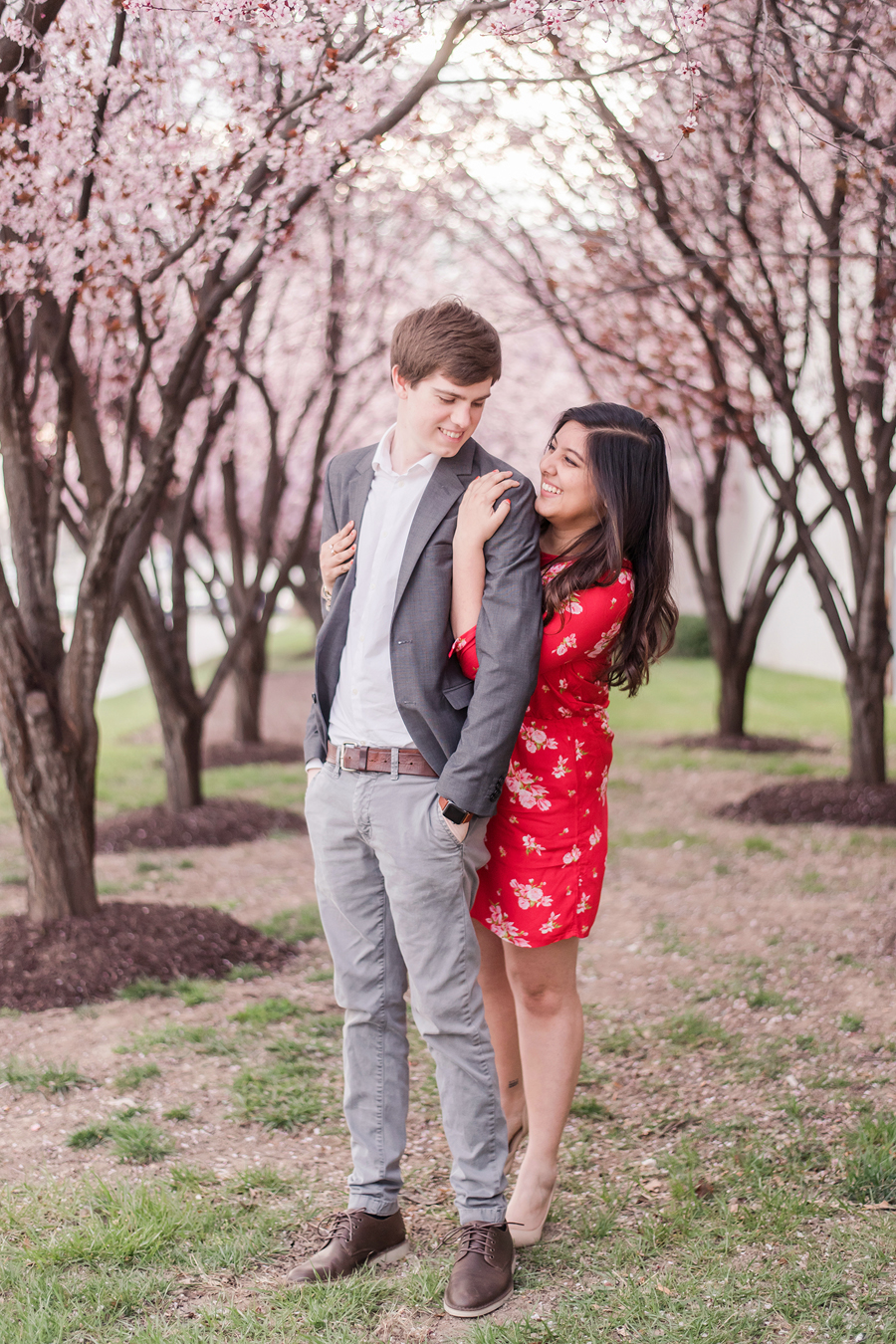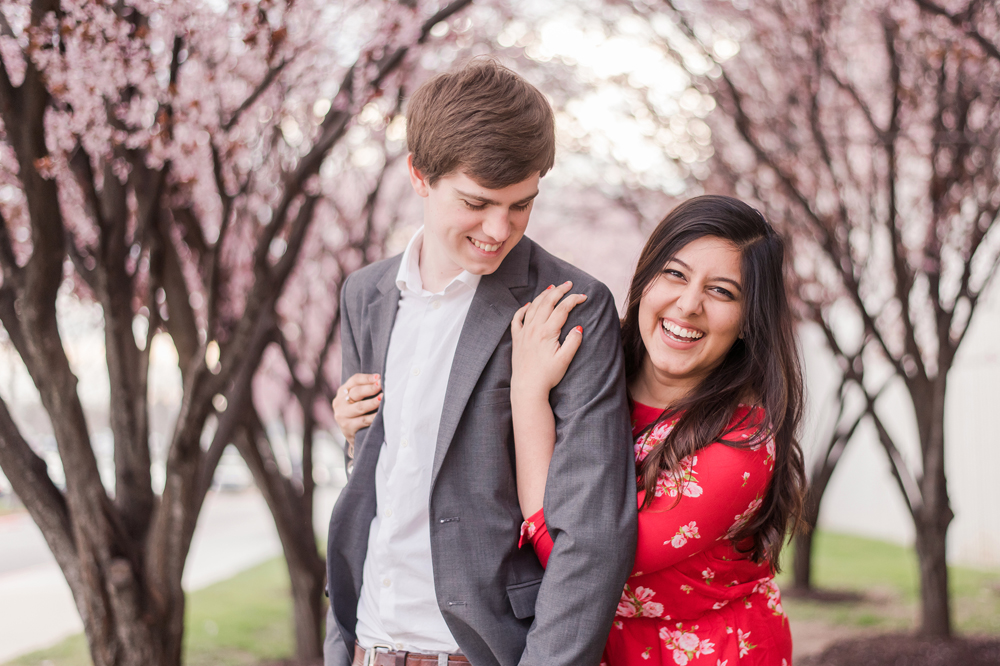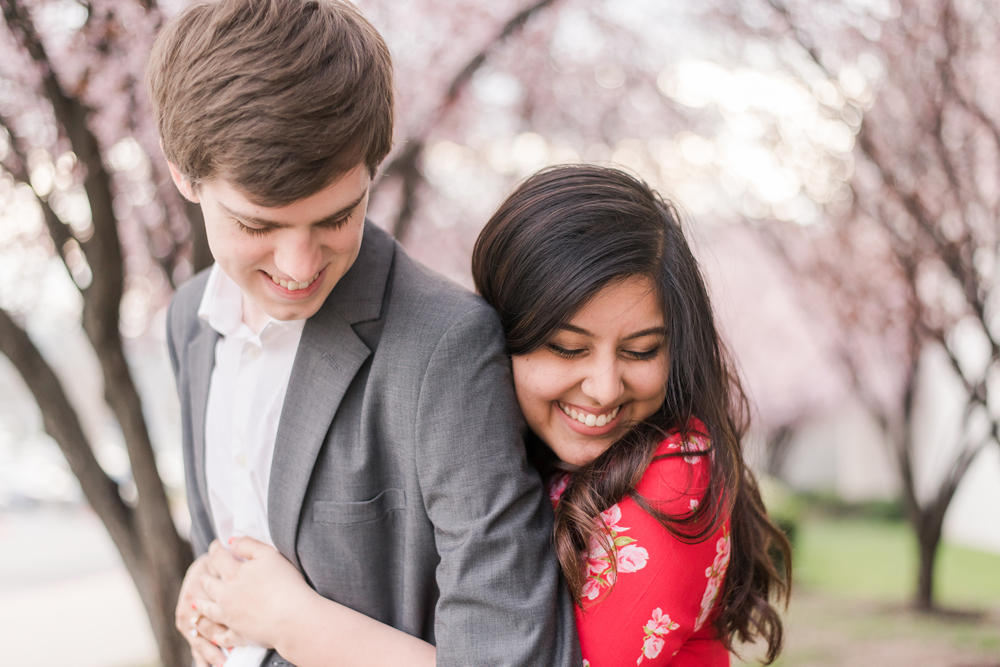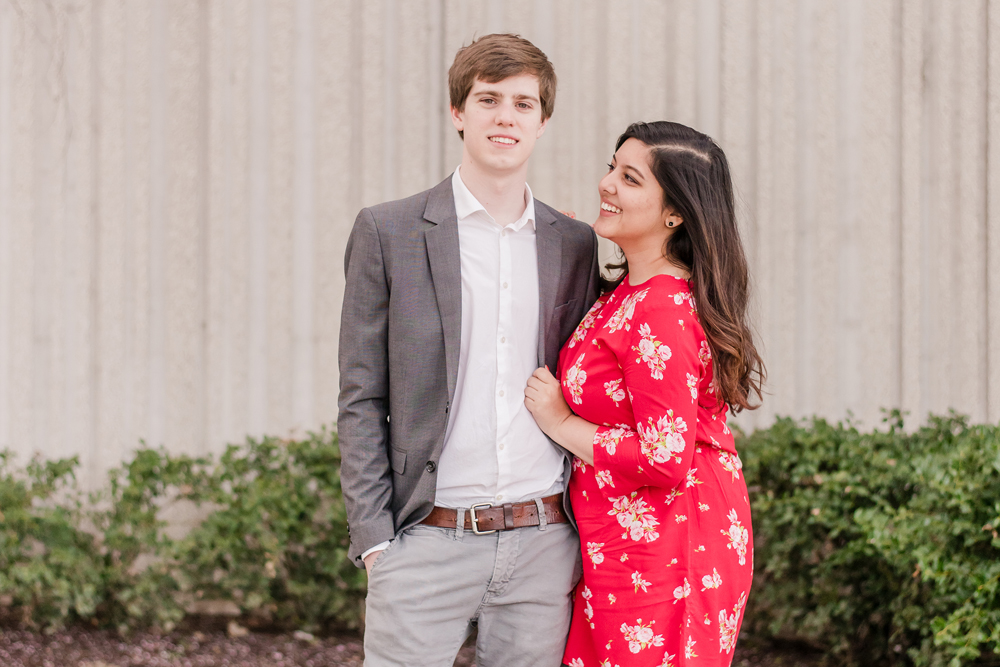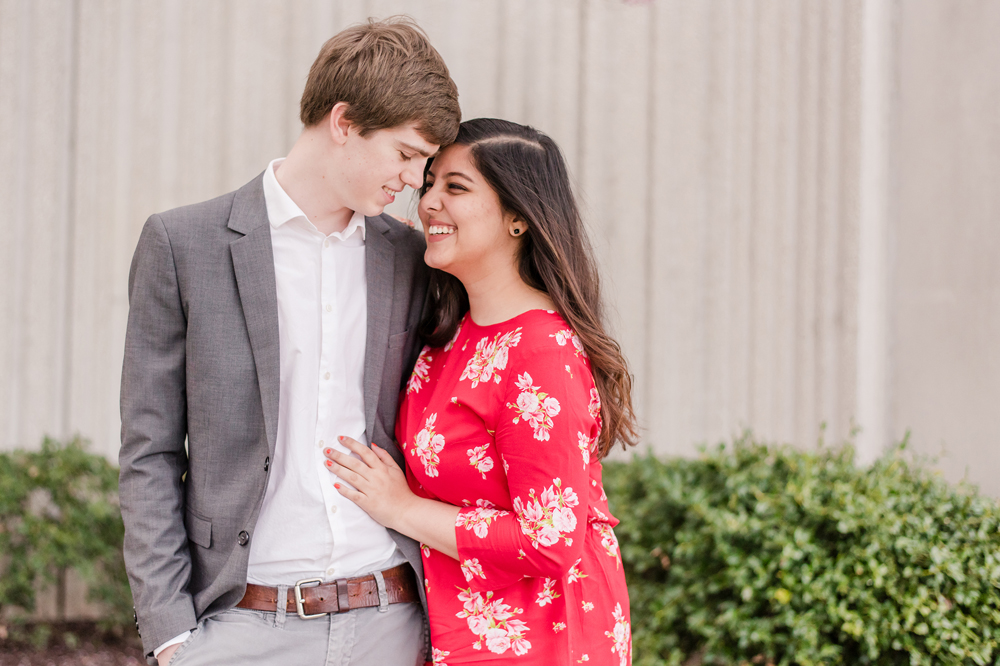 Kiirstn joined me next for some fun headshots! Love how carefree she is – and did I mention she's a photographer as well?! (kdoubleii) PLUS she helps run a local theatre company (interrobang)!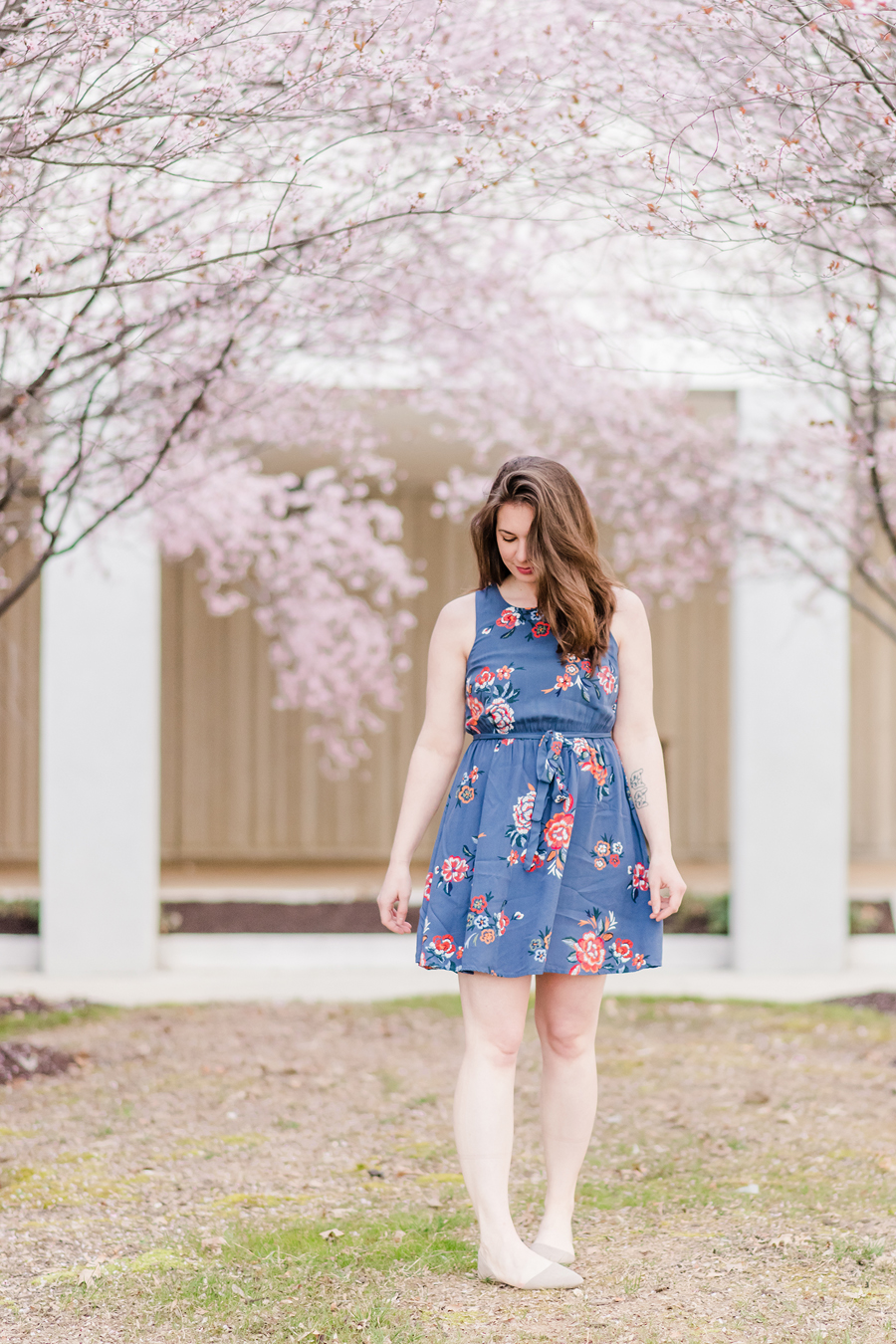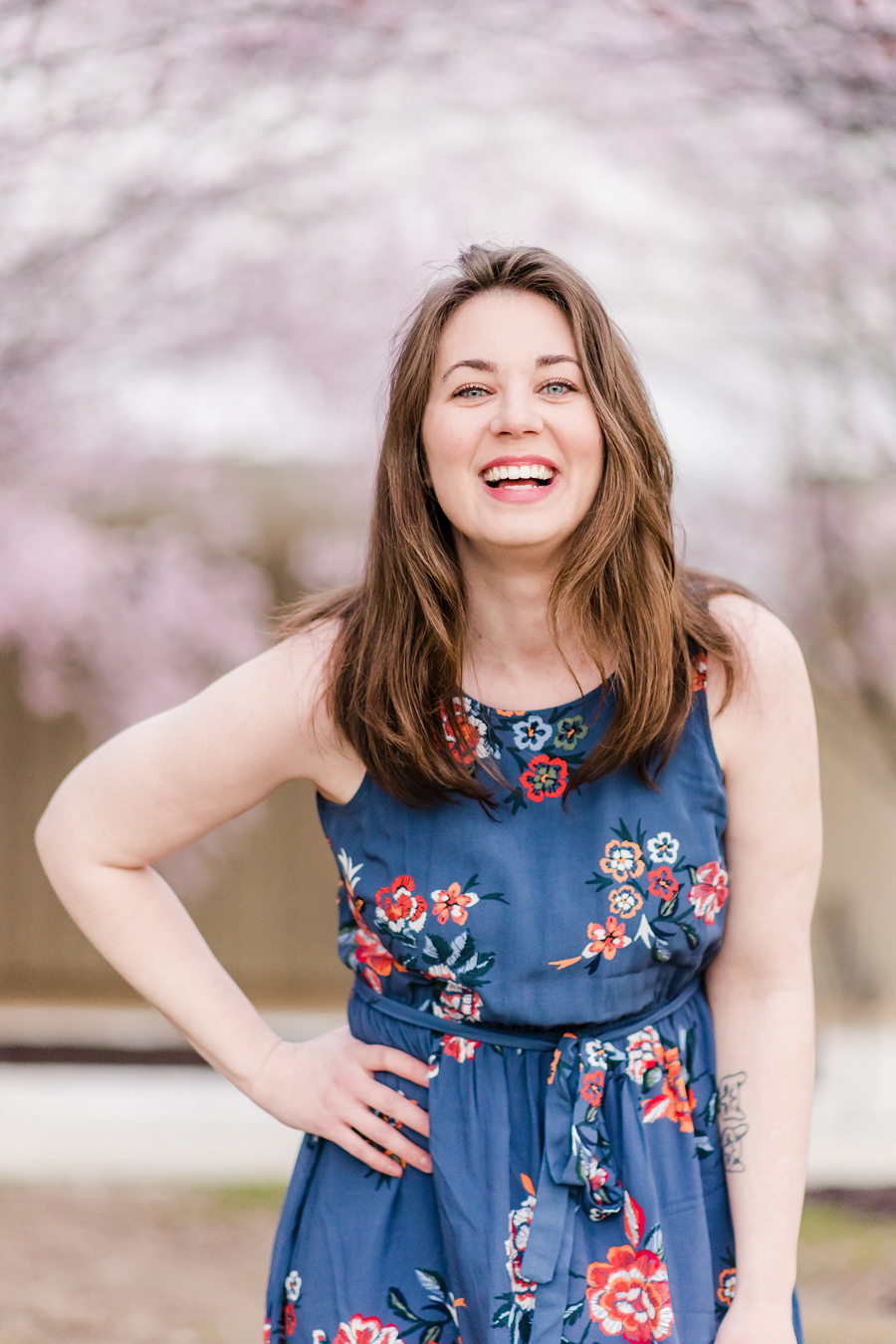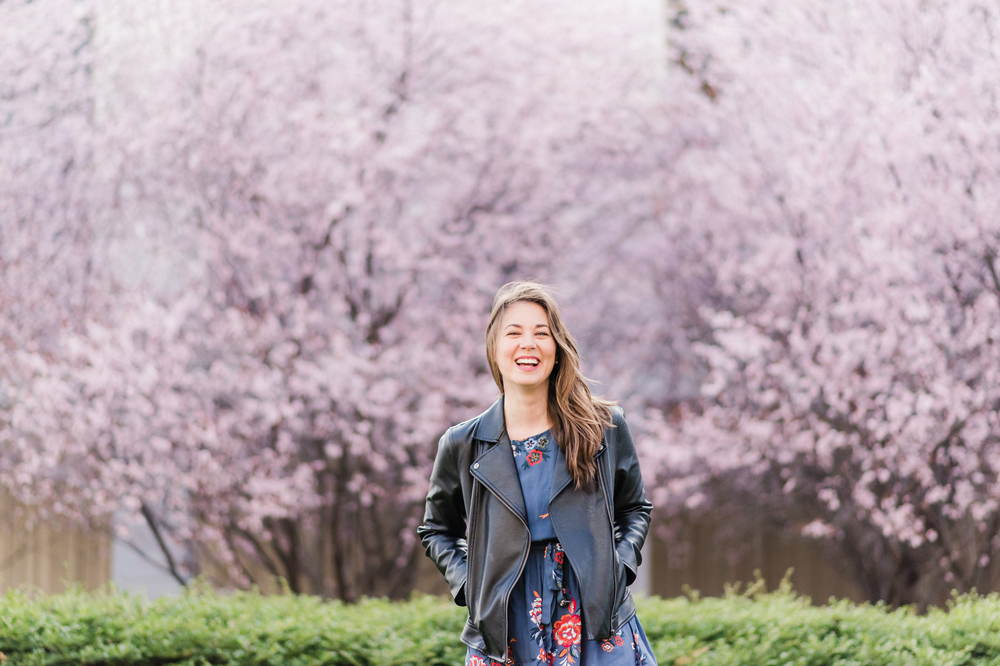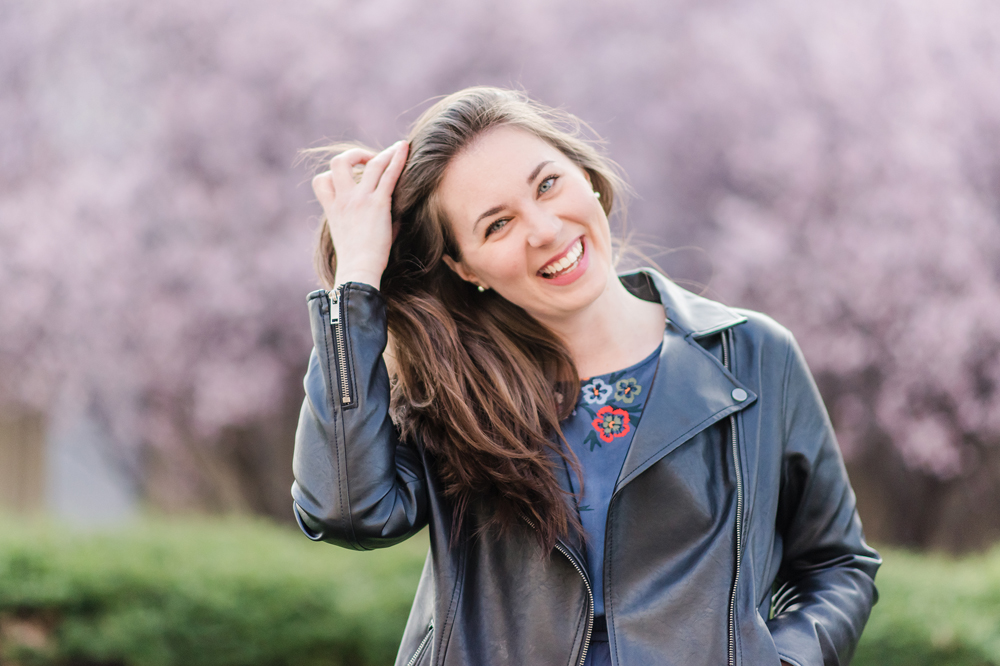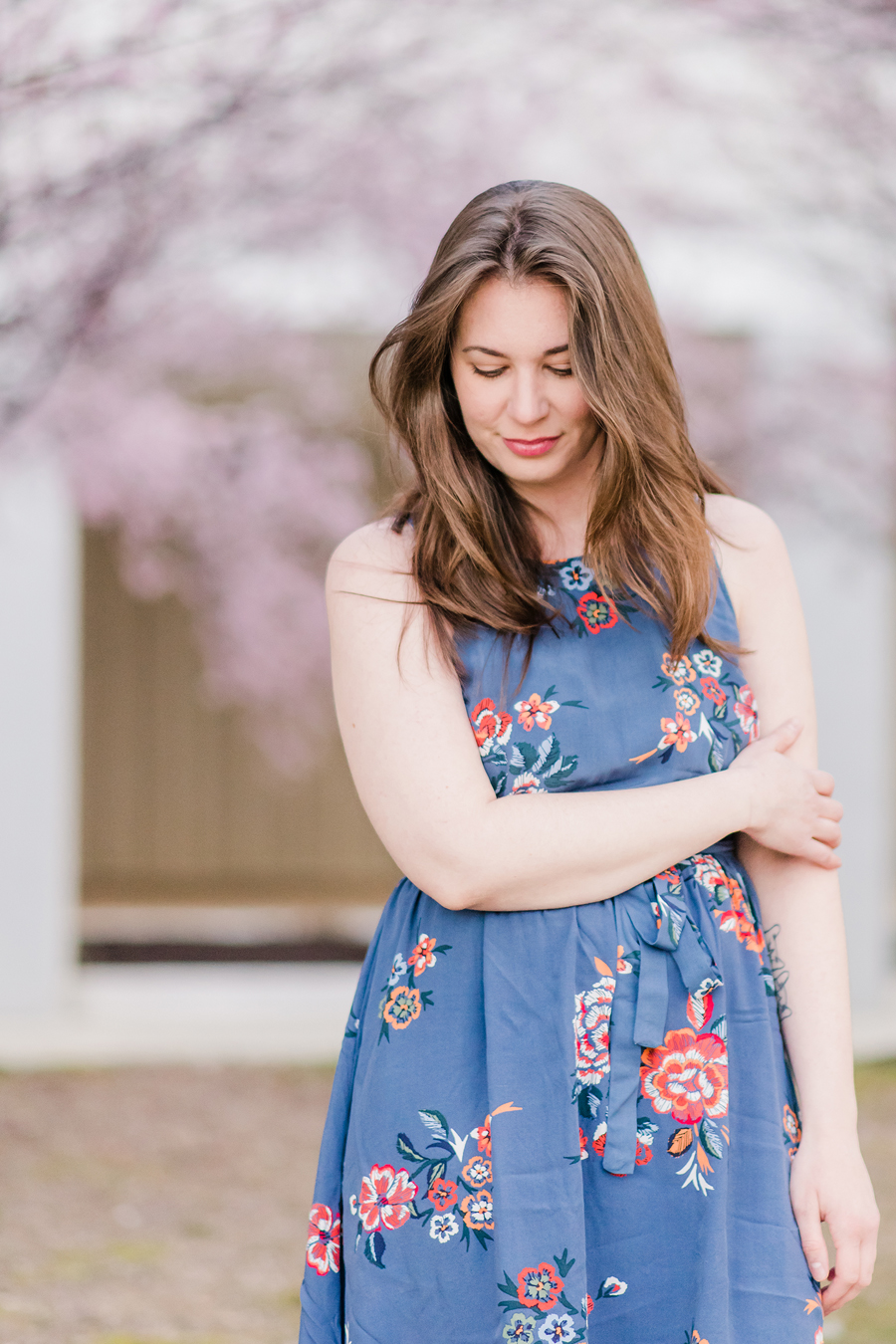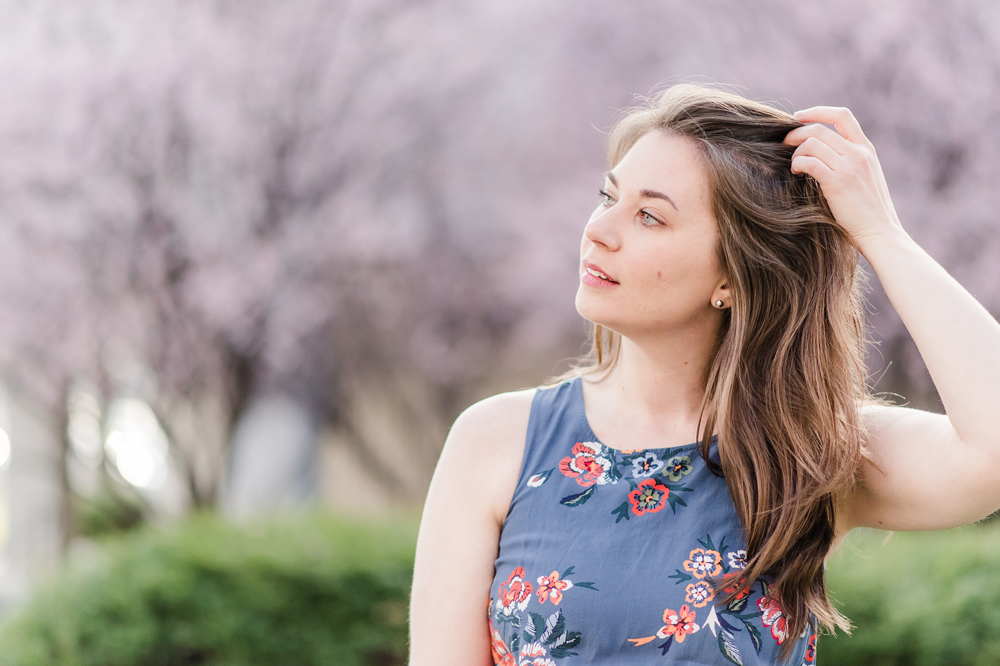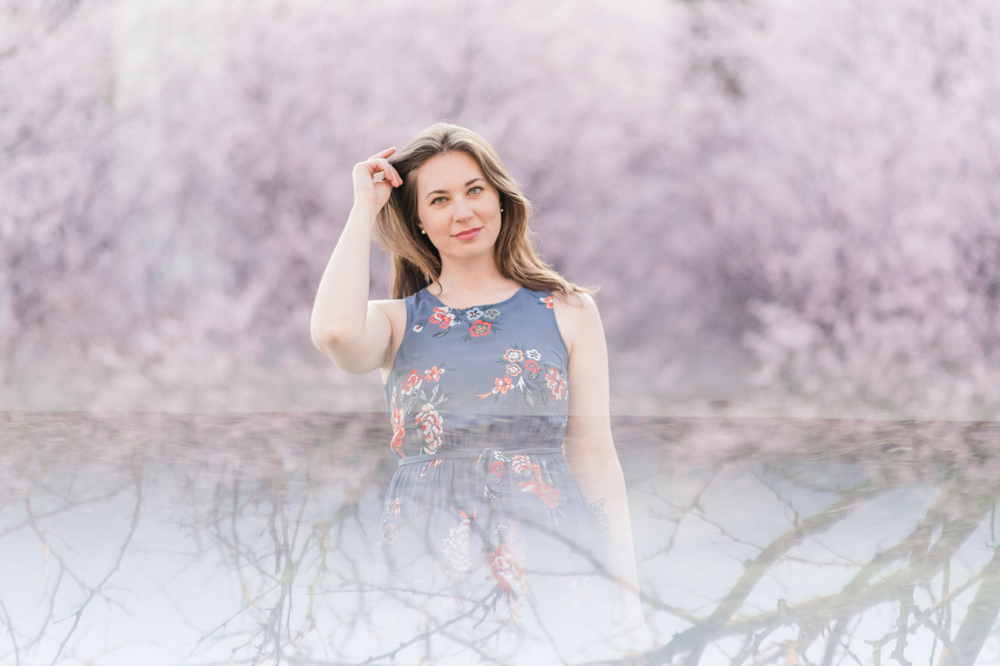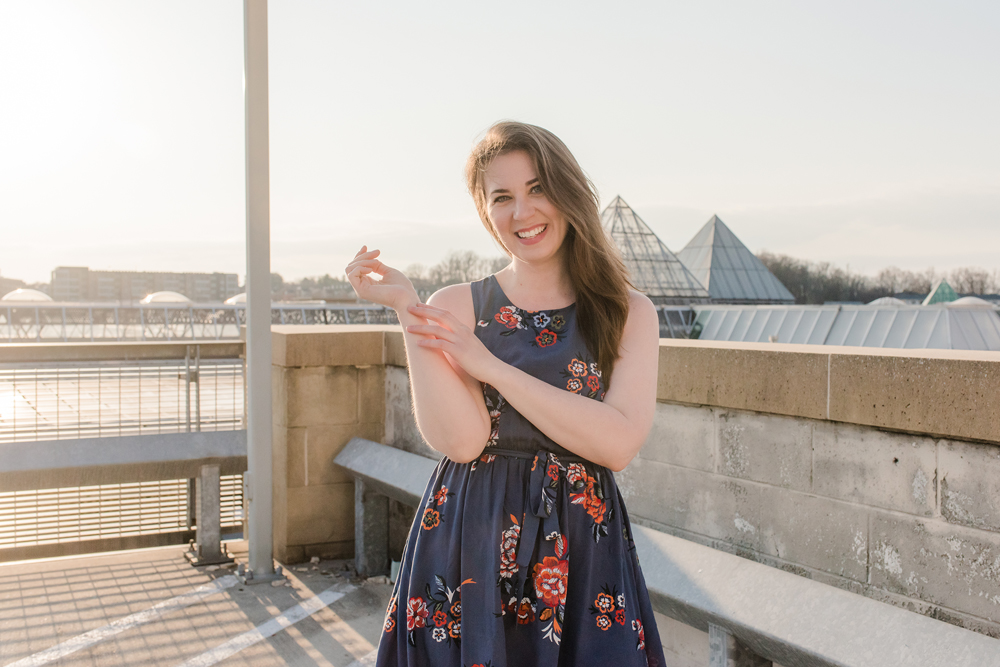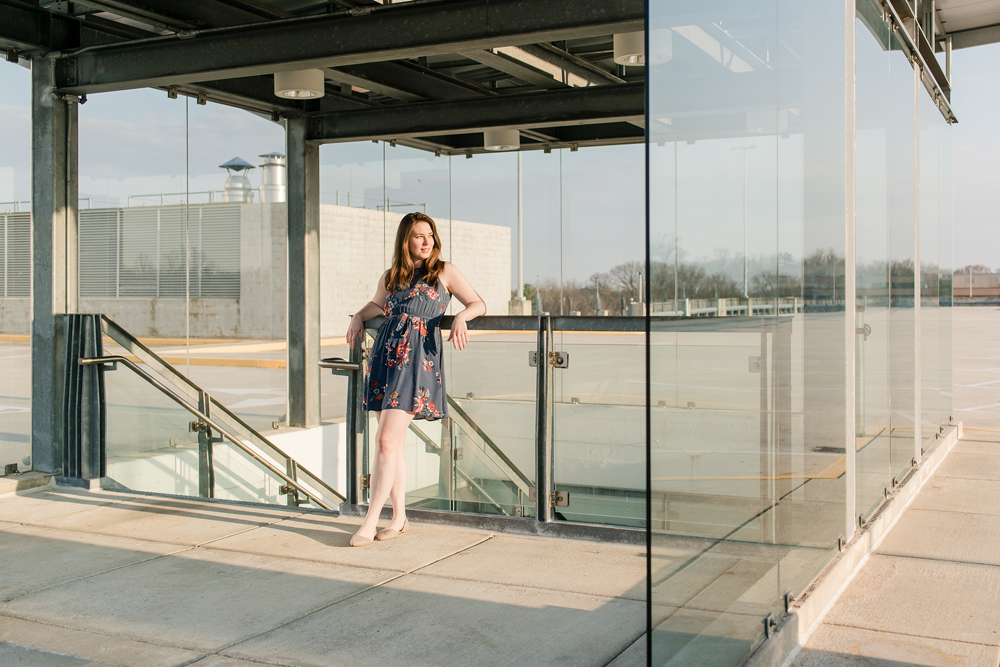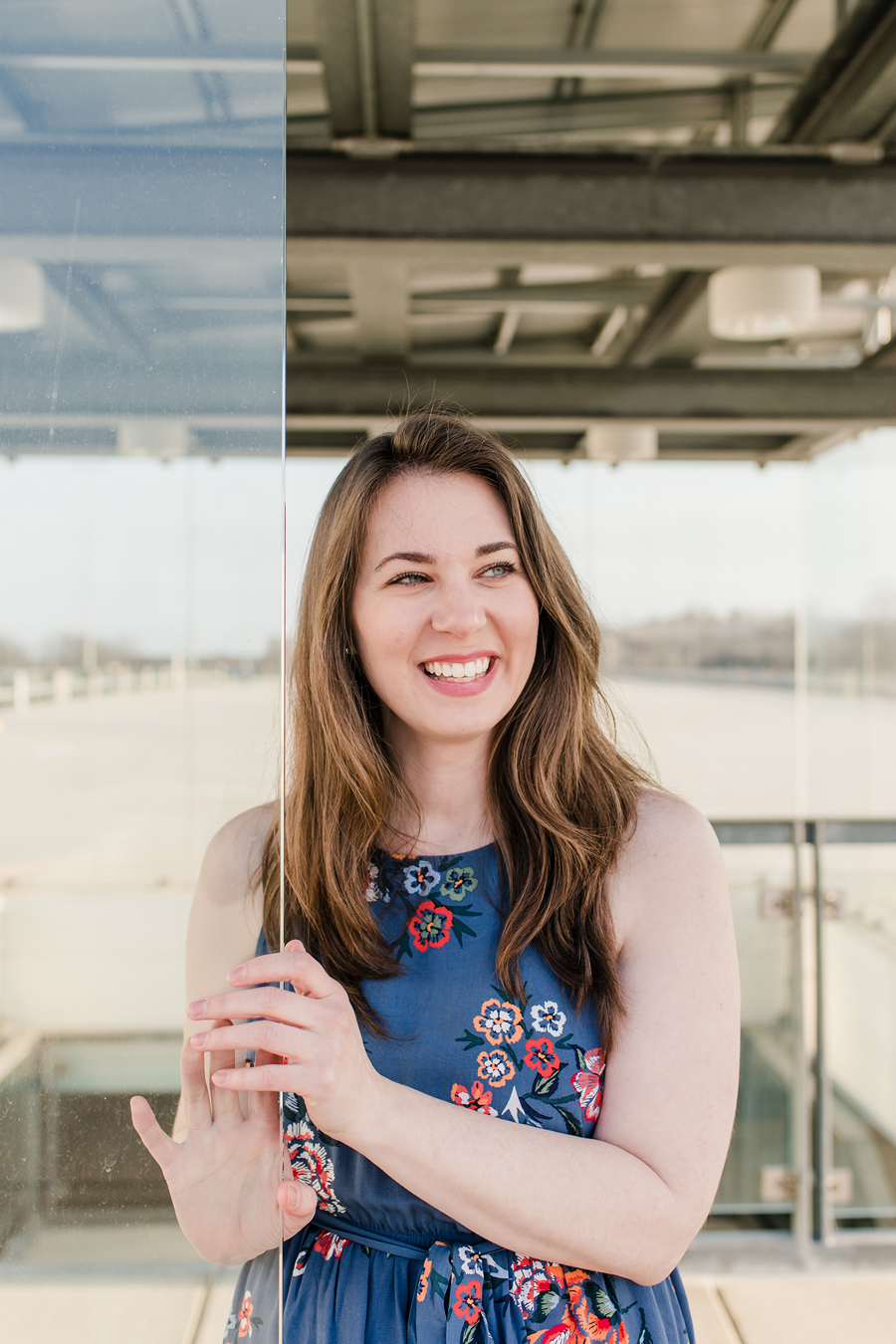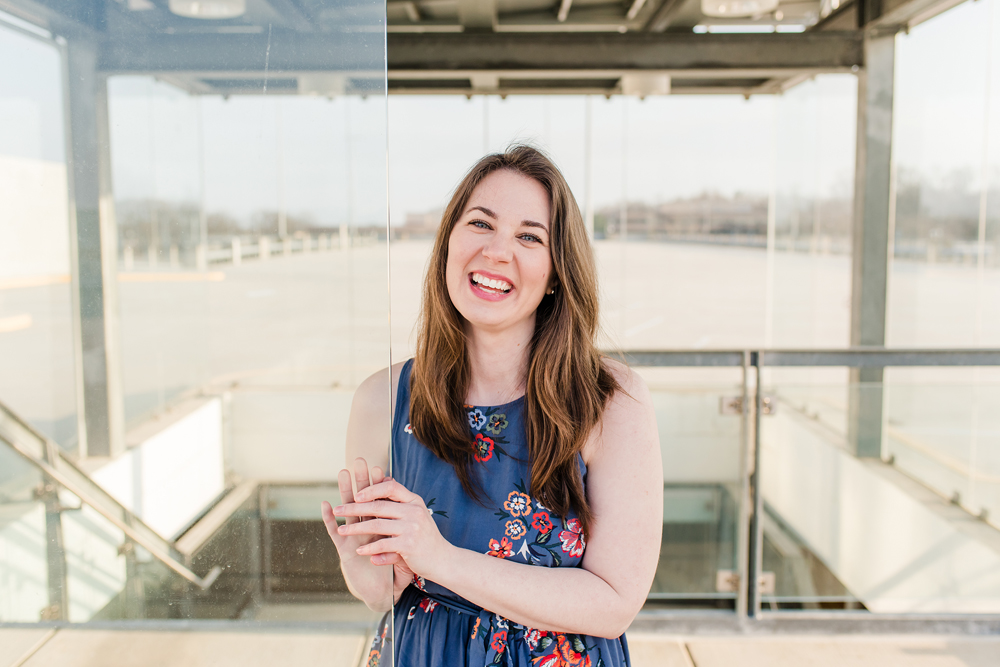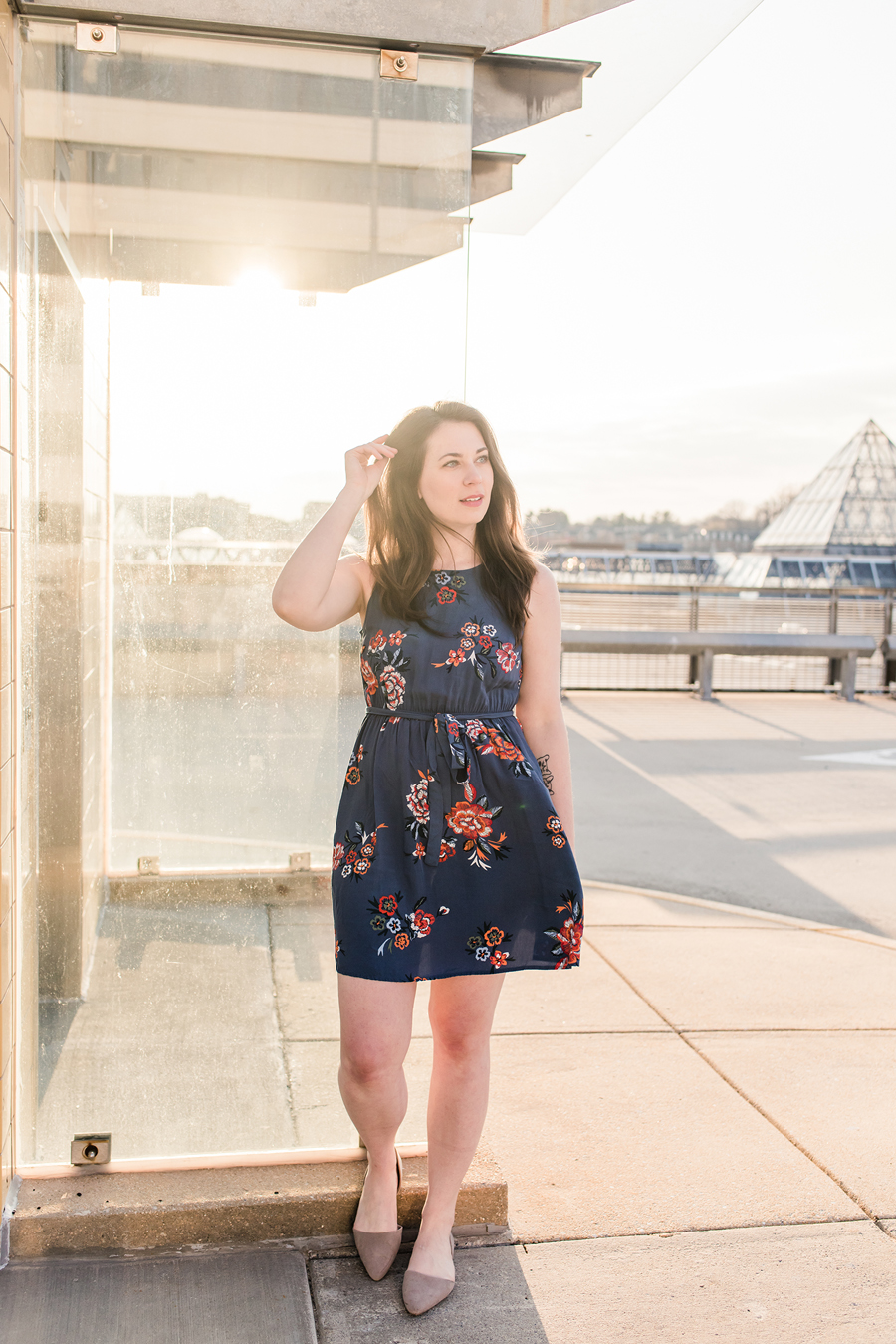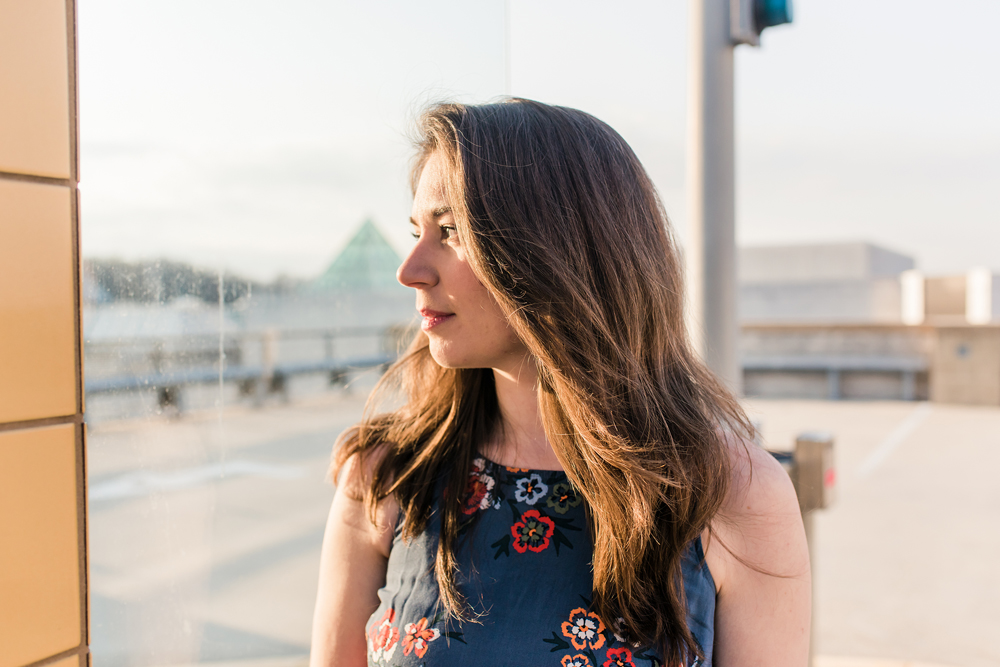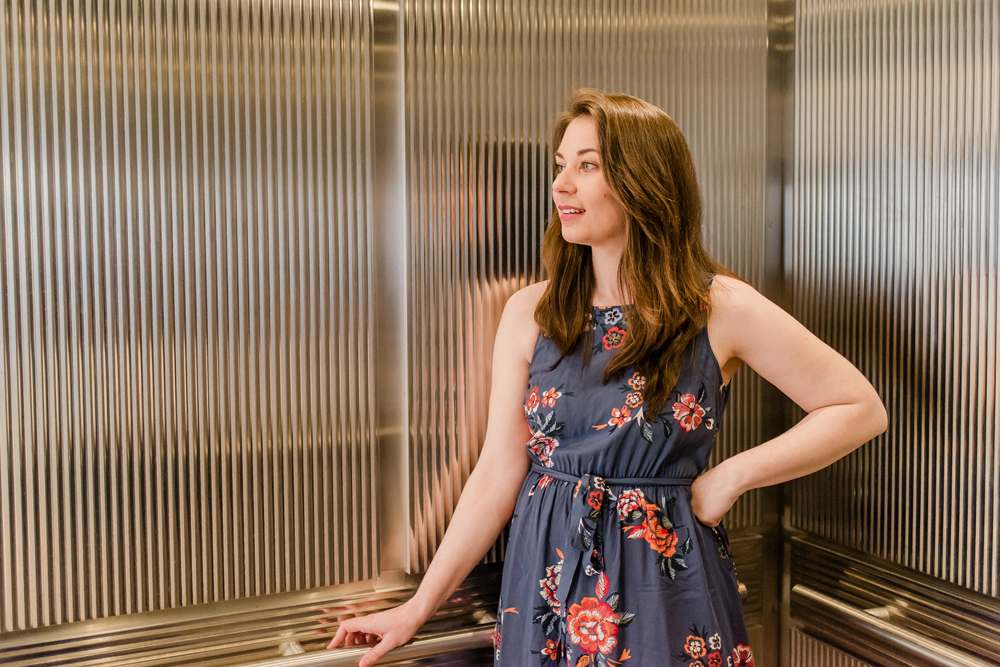 Then I finished up this fun day hanging out with the amazingly talented Kate from Love and Luster (love_and_luster)! She's a super creative florist and just an all around awesome person! So glad to know her!! And of course we couldn't resist getting some photos with her husband Jeremy before grabbing some fun styled headshots too! :)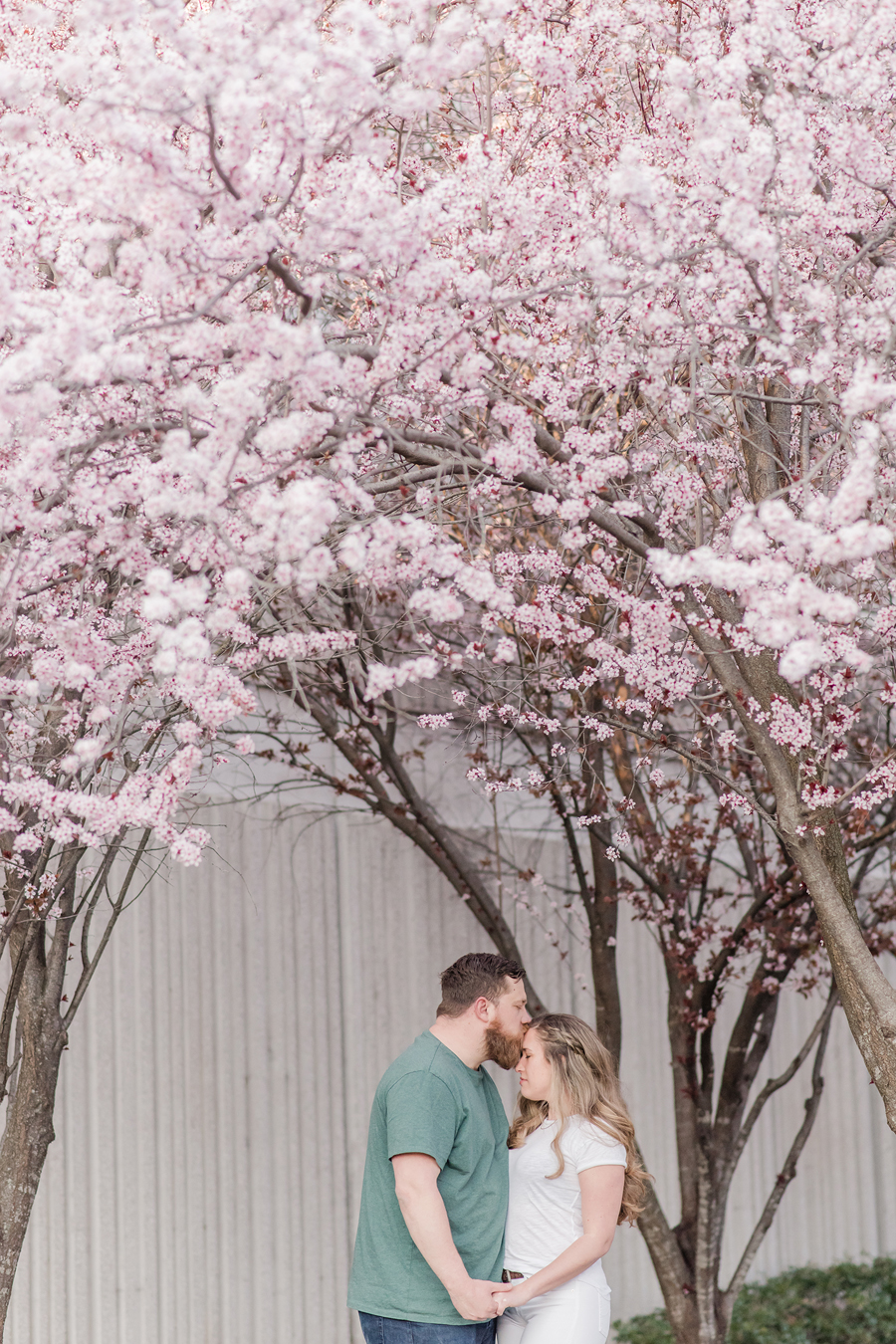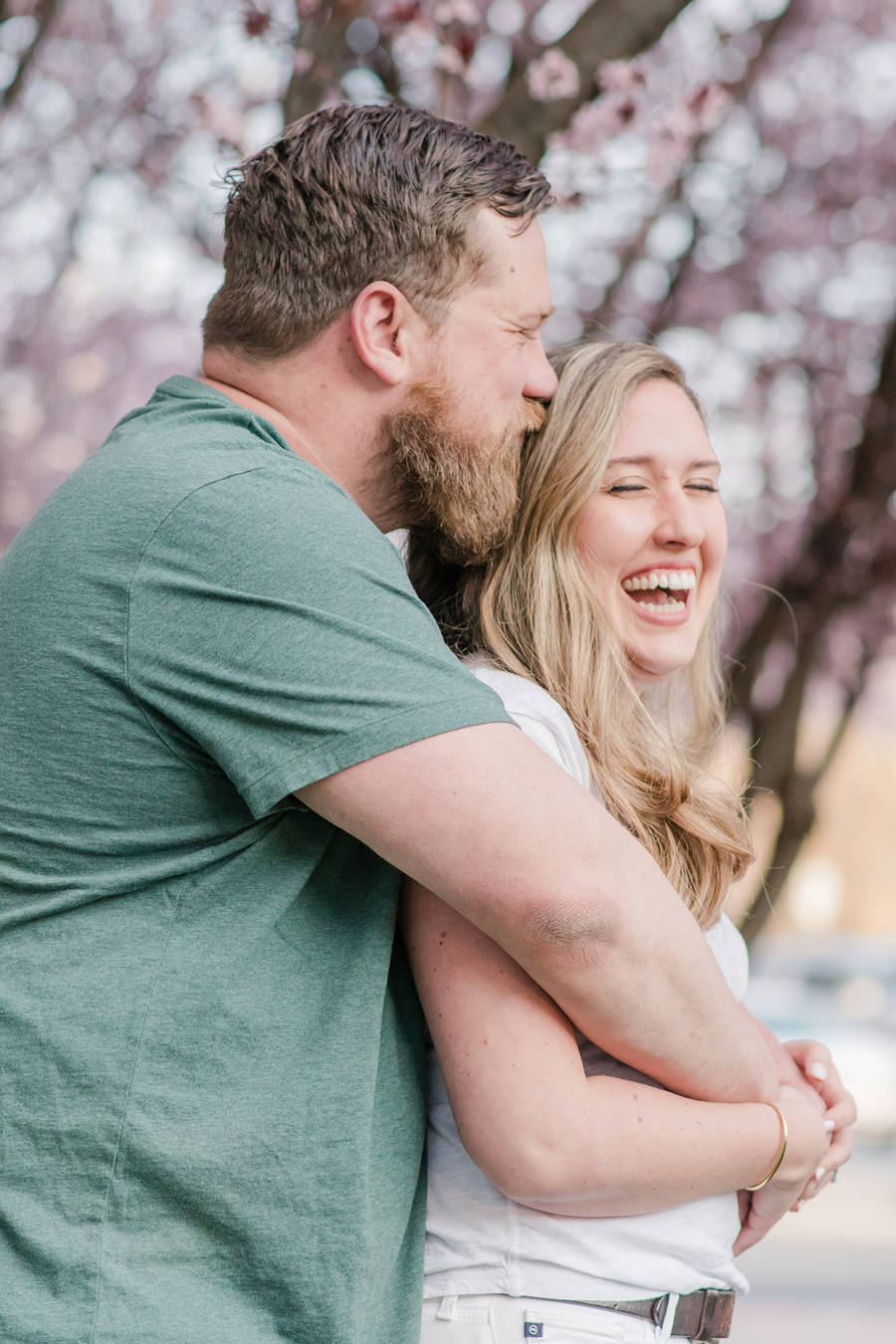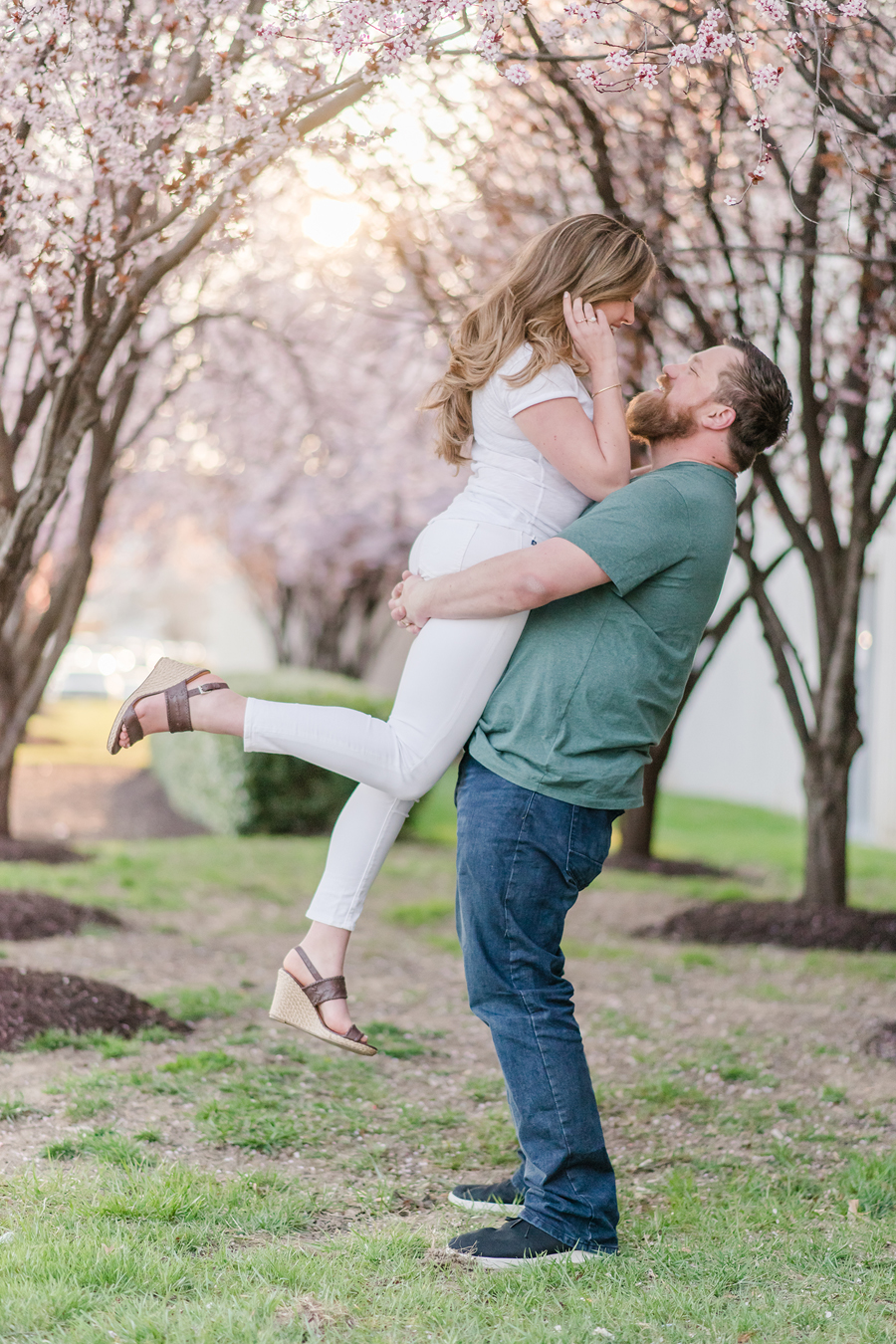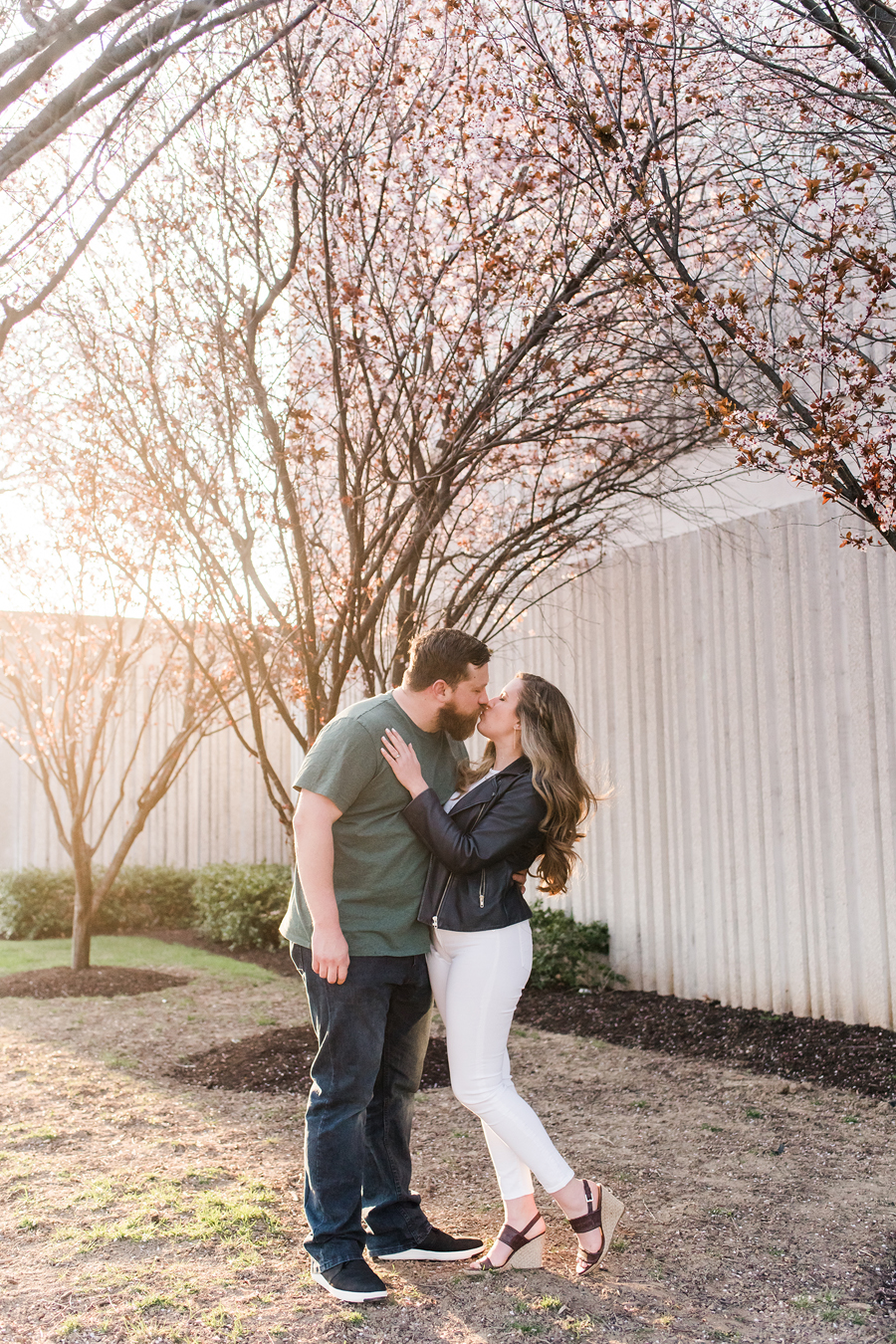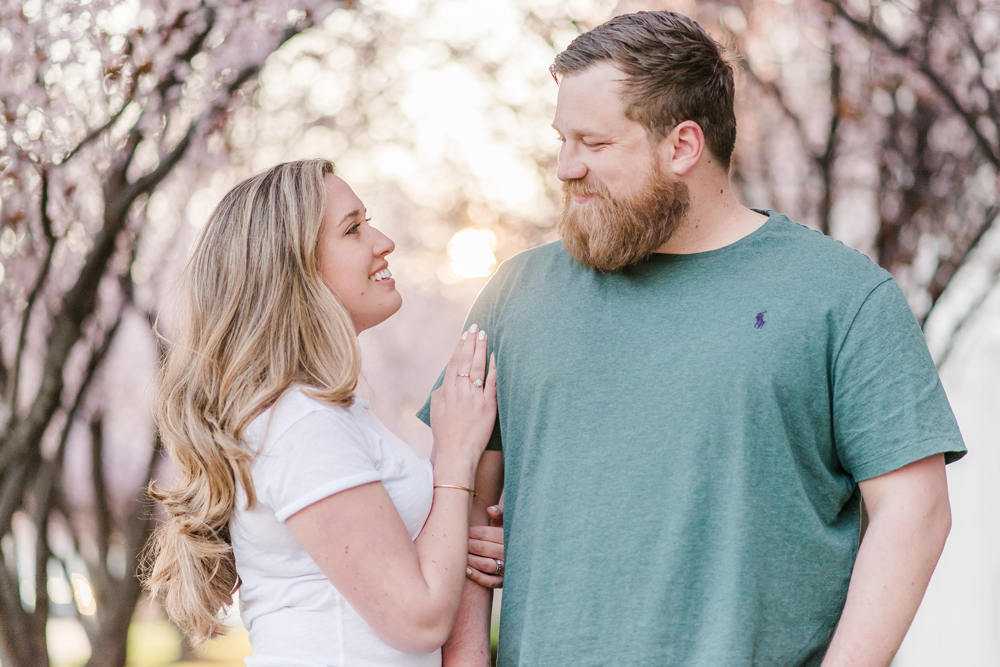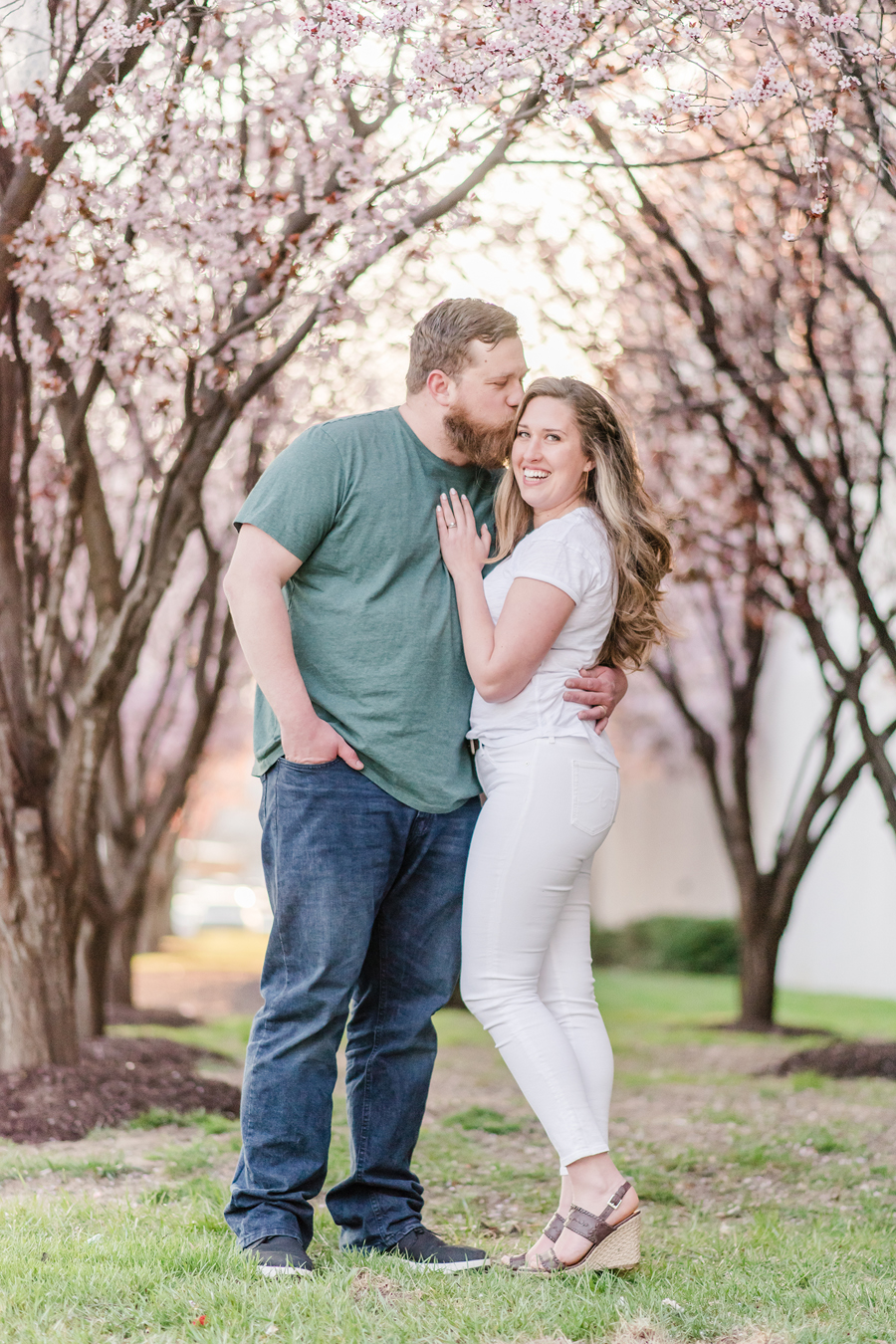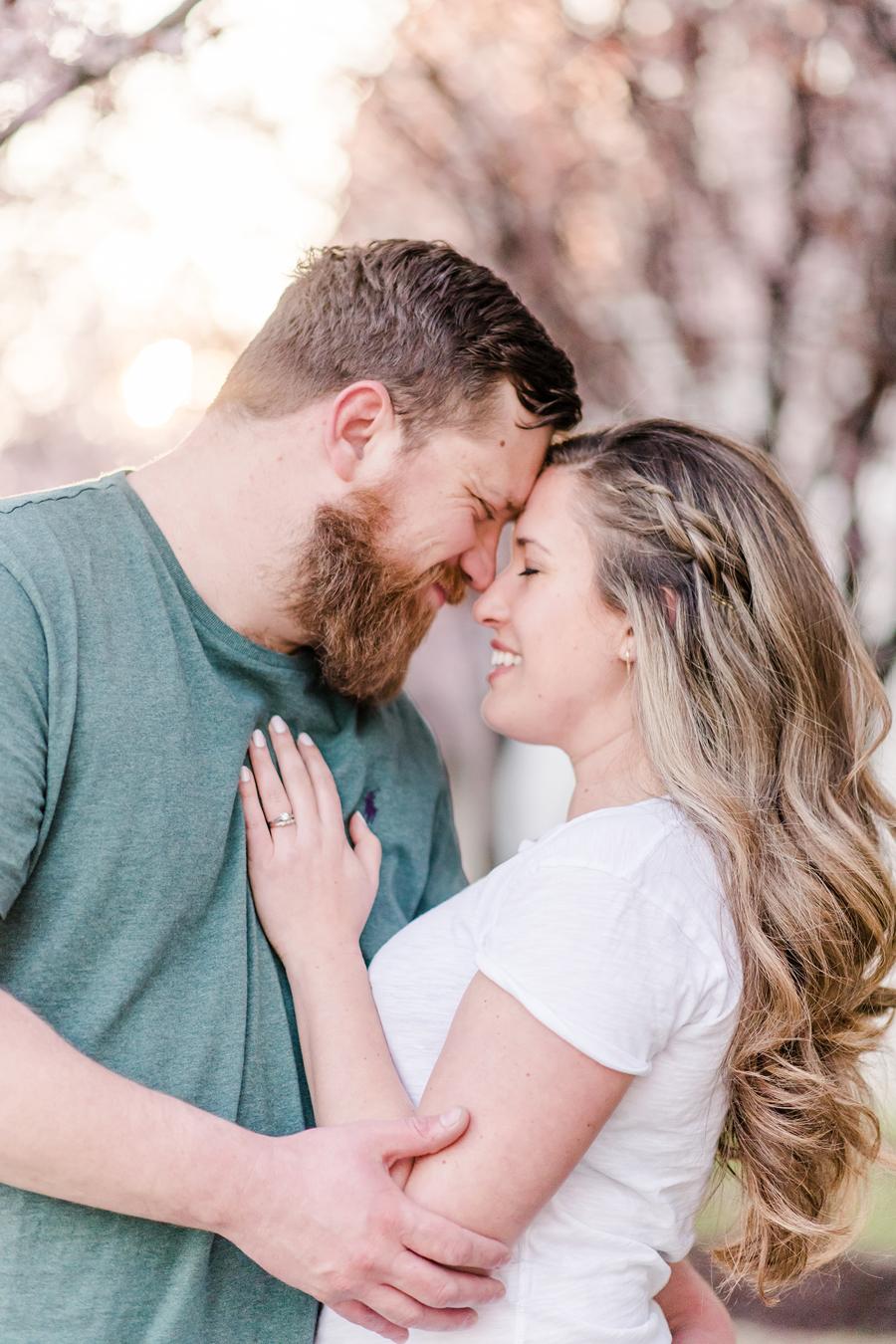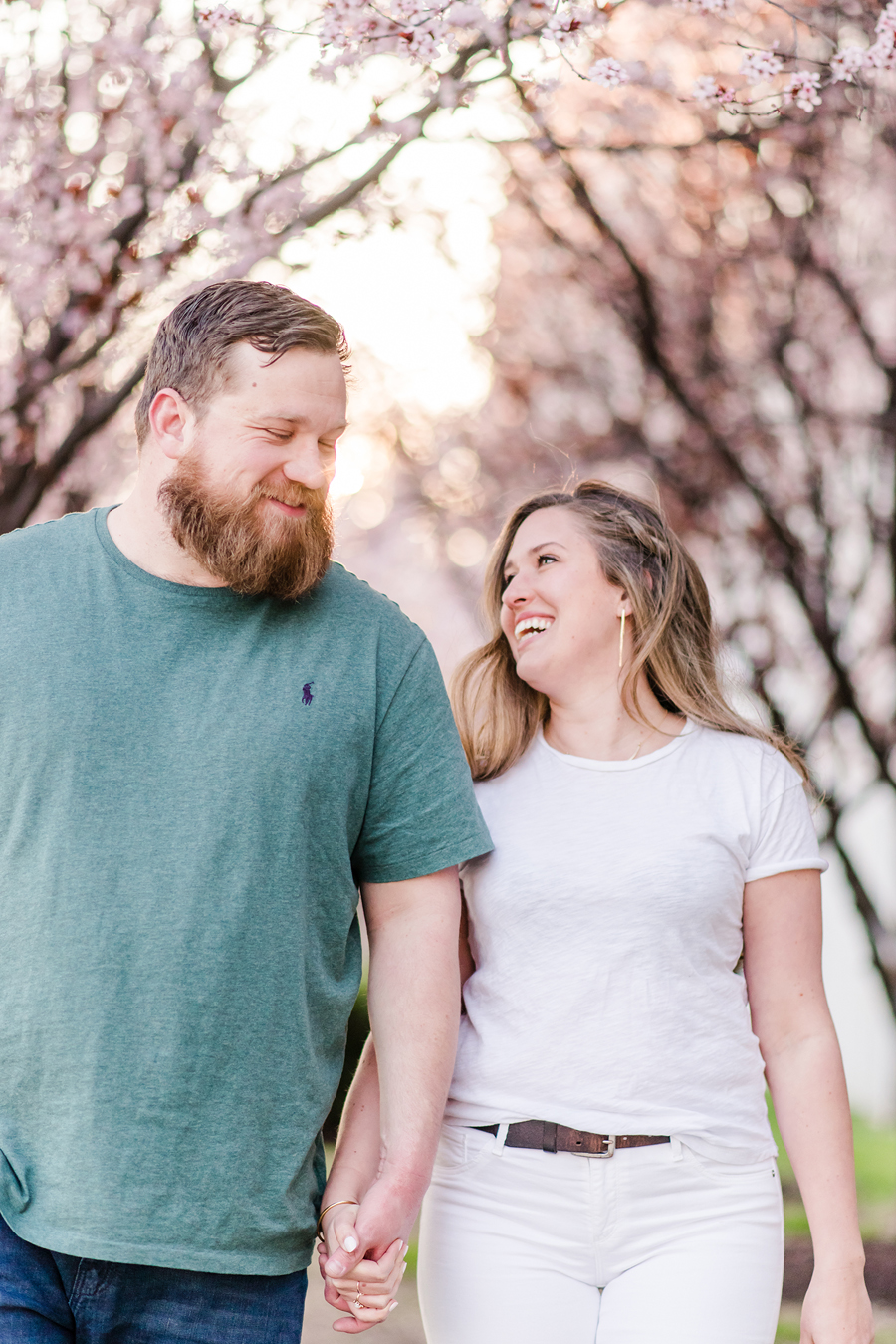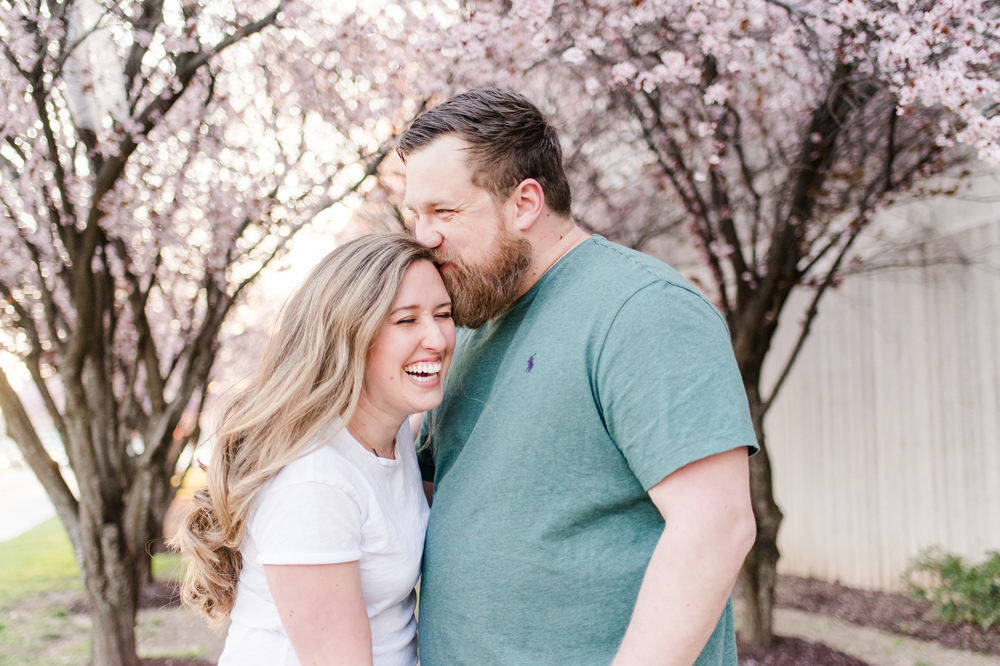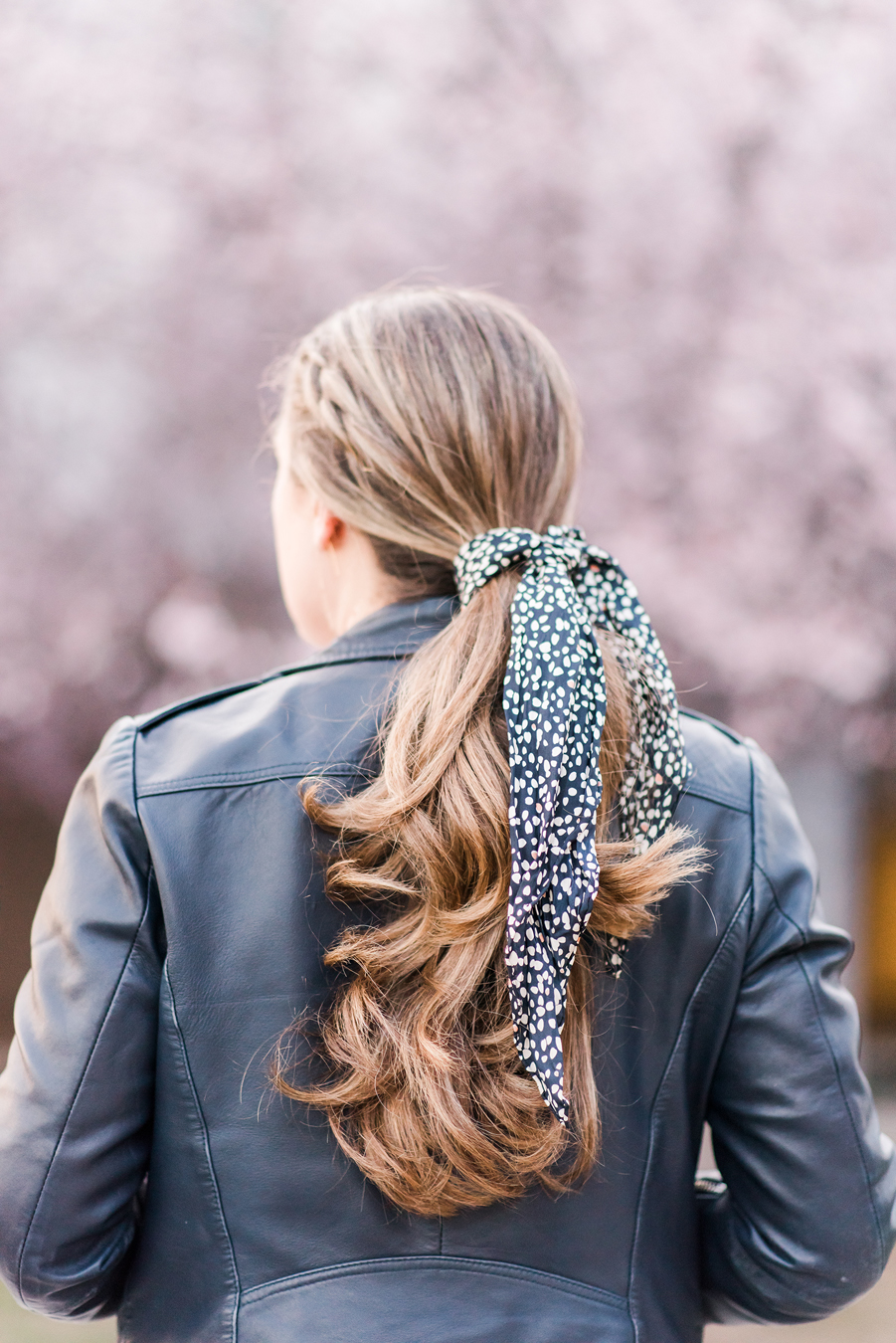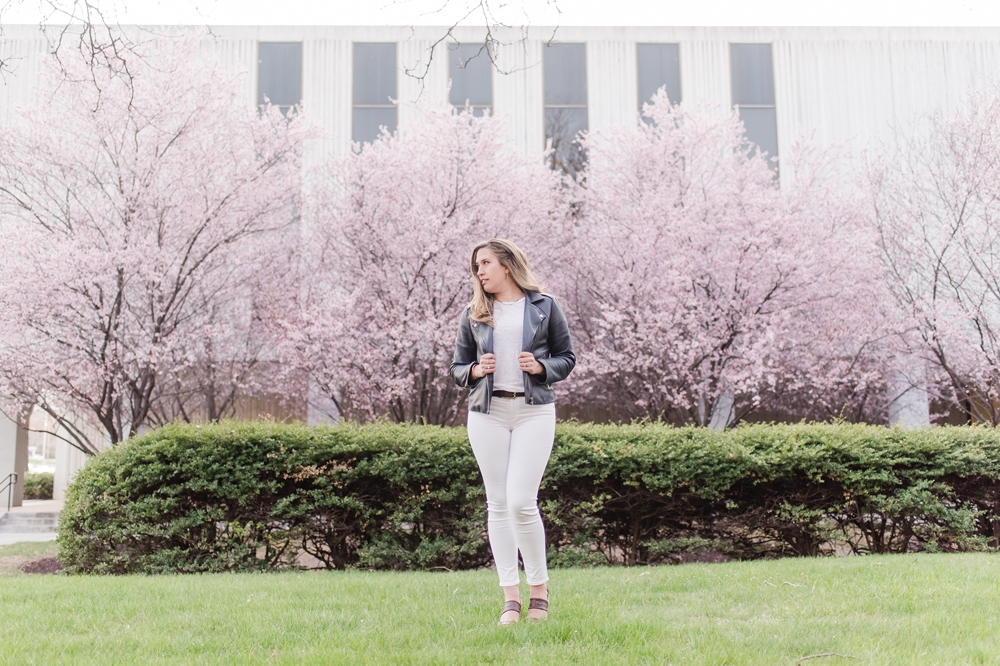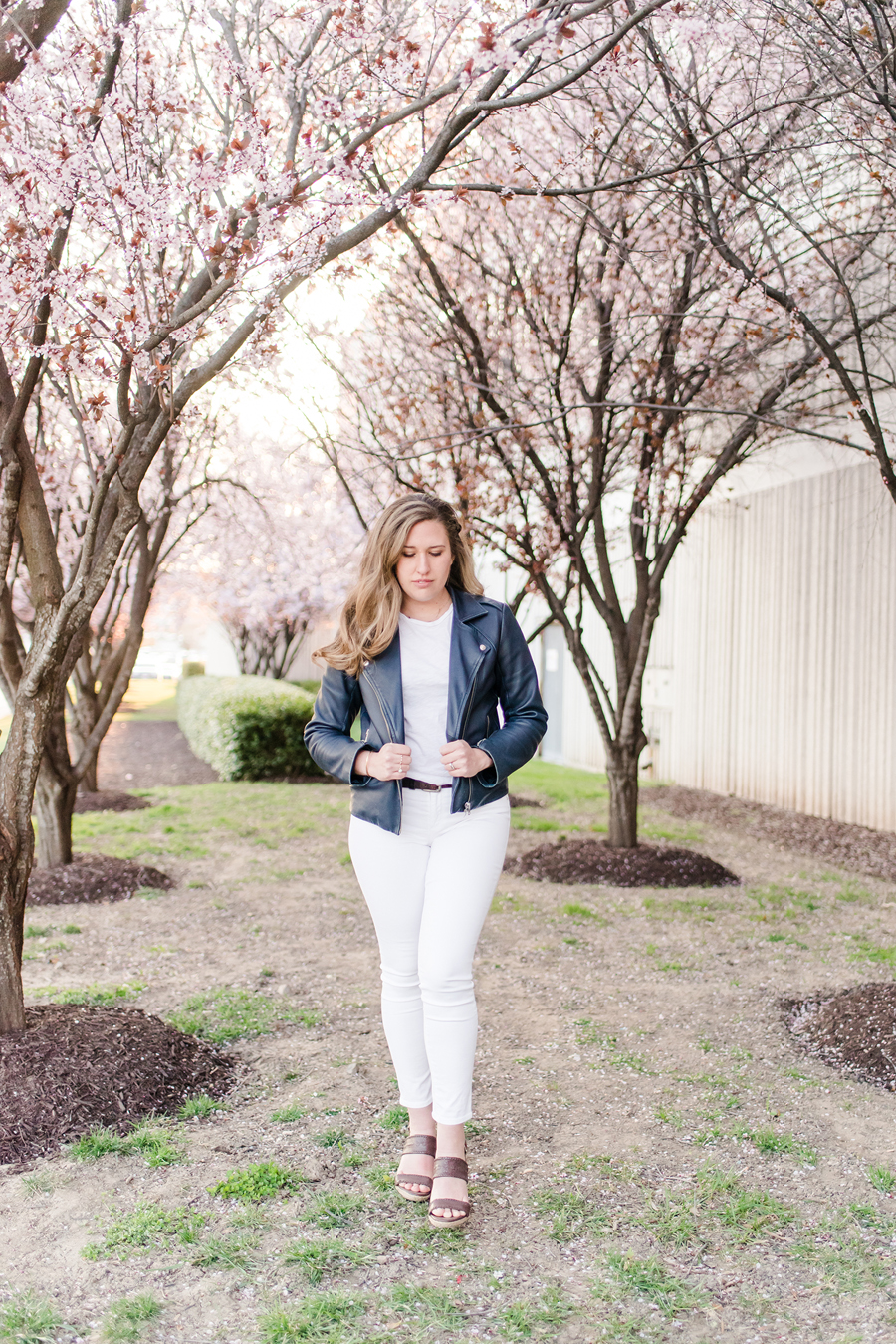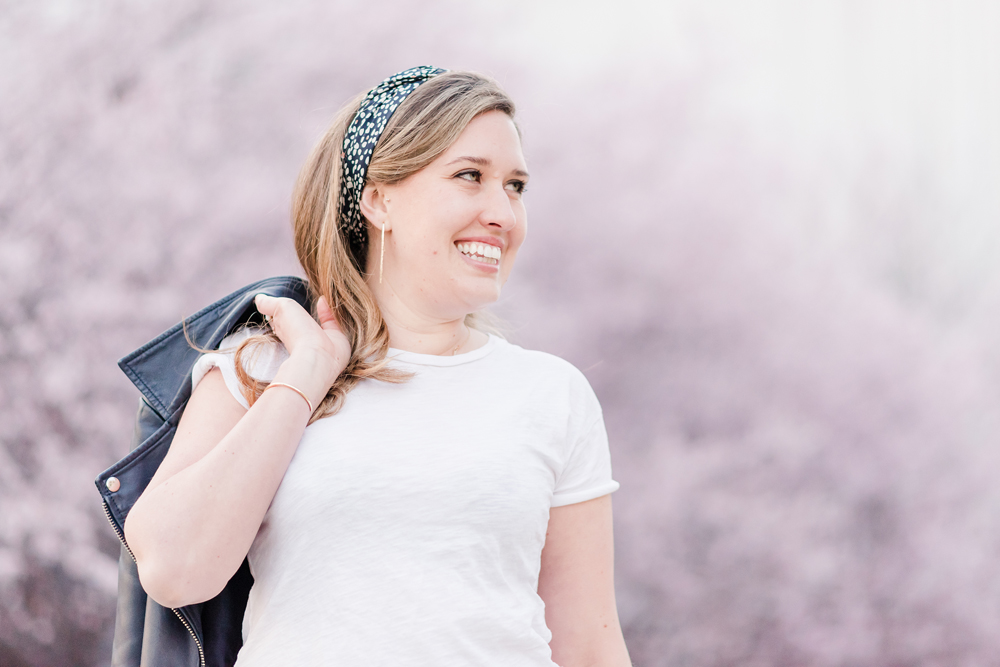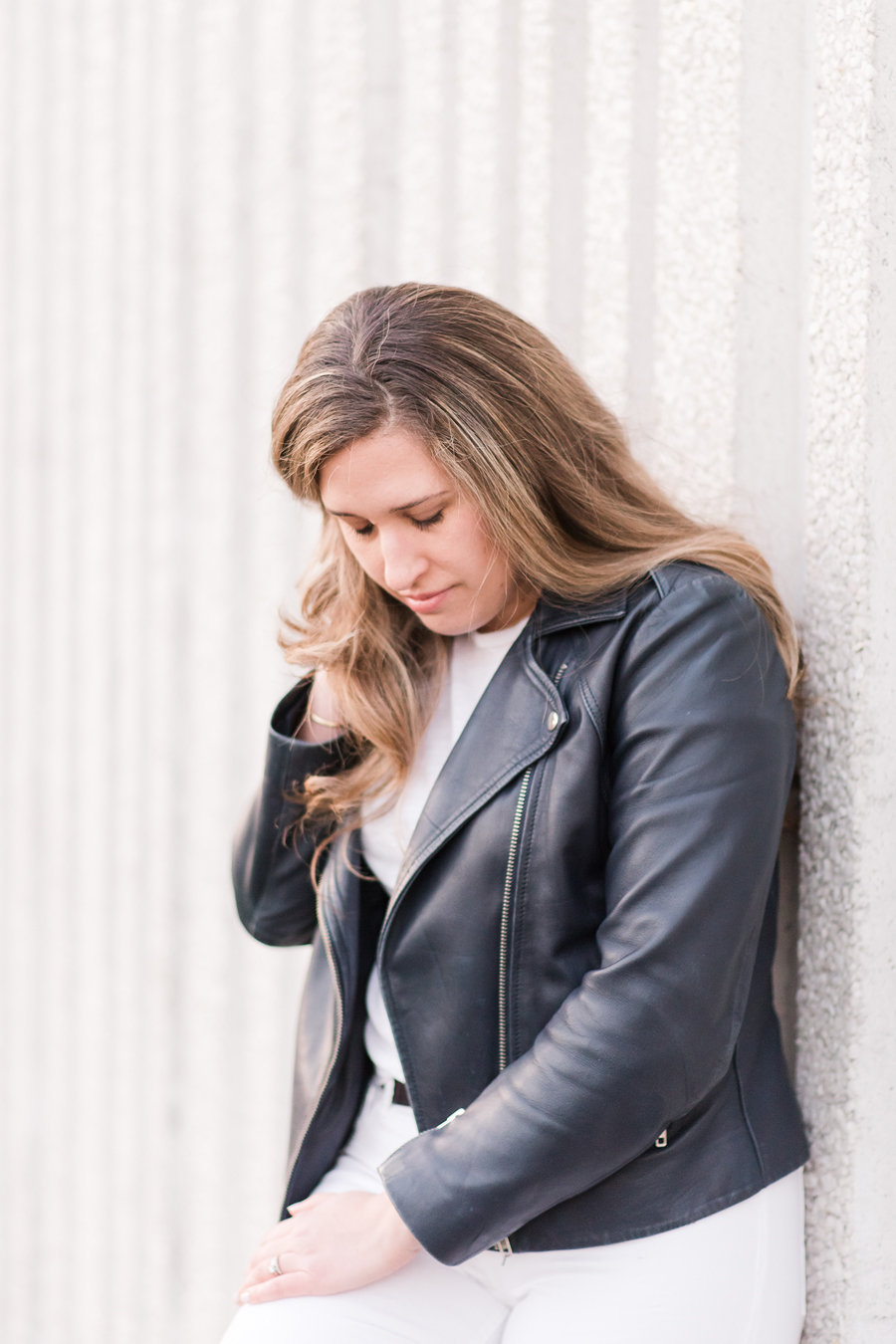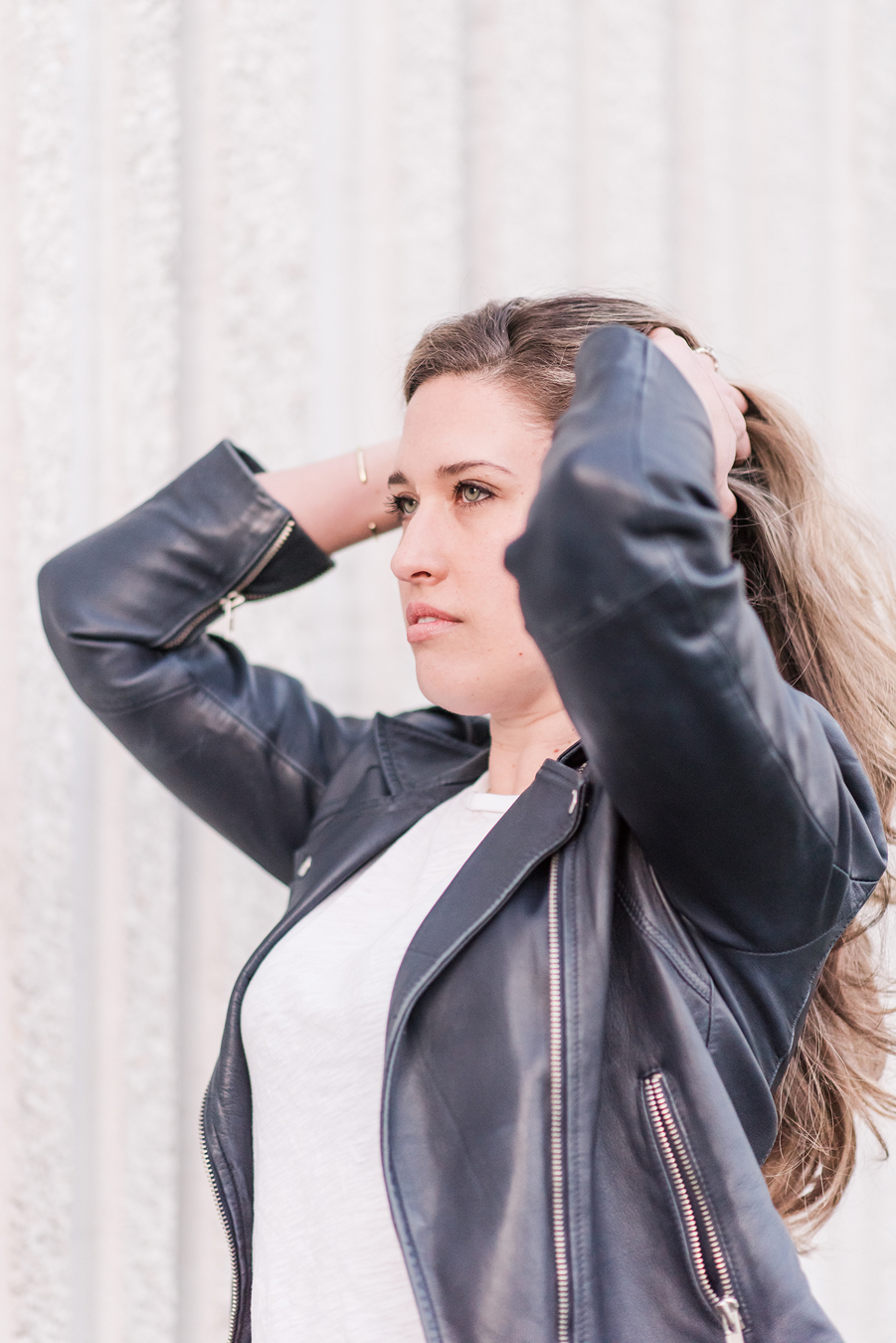 Honestly, I'm just lucky to know all these super talented, creative, and bad-ass people! So glad to grab their portraits and can't wait to do something like this again soon!