Happy April 1st!! Happy to fully be welcoming Spring, and happier to celebrate that we're just two months away from Kelsey and Will's wedding day!! We met up for their session at a trail not too far from their apartment in DC last fall, and had the most beautiful day – sun peaking through the leaves that were just starting to turn into their autumn colors. And Kelsey and Will have this wonderful calmness and a caring attitude about them that made getting to capture these moments even sweeter. The trail was quiet too and it all just felt like such a peaceful space in the midst of the city. And DC means a lot to Kelsey and Will, since it's where they met and got engaged! After about four years of long distance dating, it's also where they get to call home! And the best part? It's also where they're get married this June!!
It was such a nice evening photographing with these two and I can't wait to do it all again in just two months! Congratulations Kelsey and Will!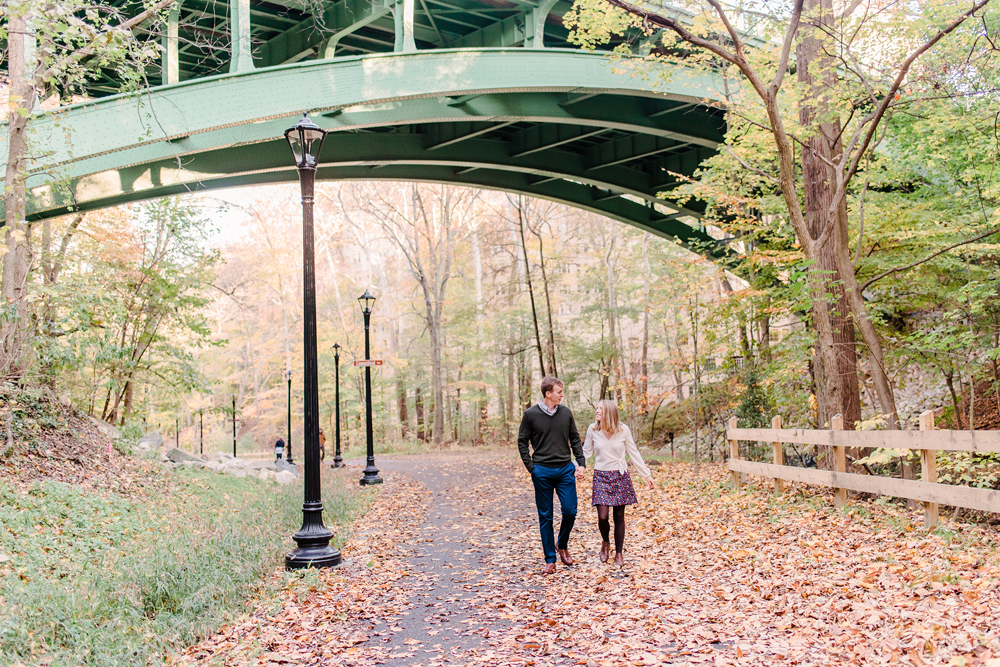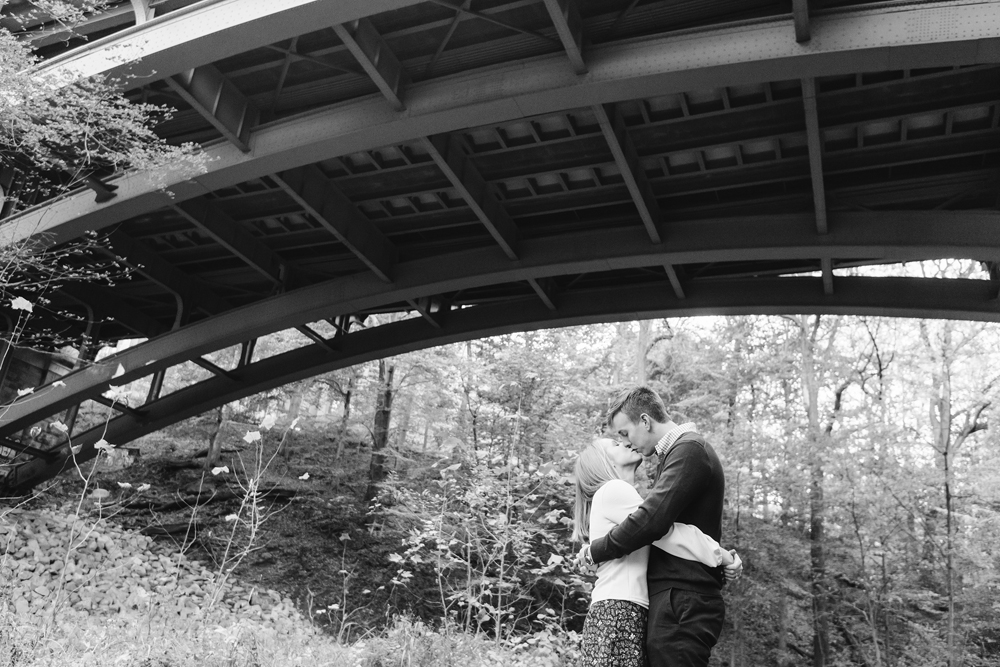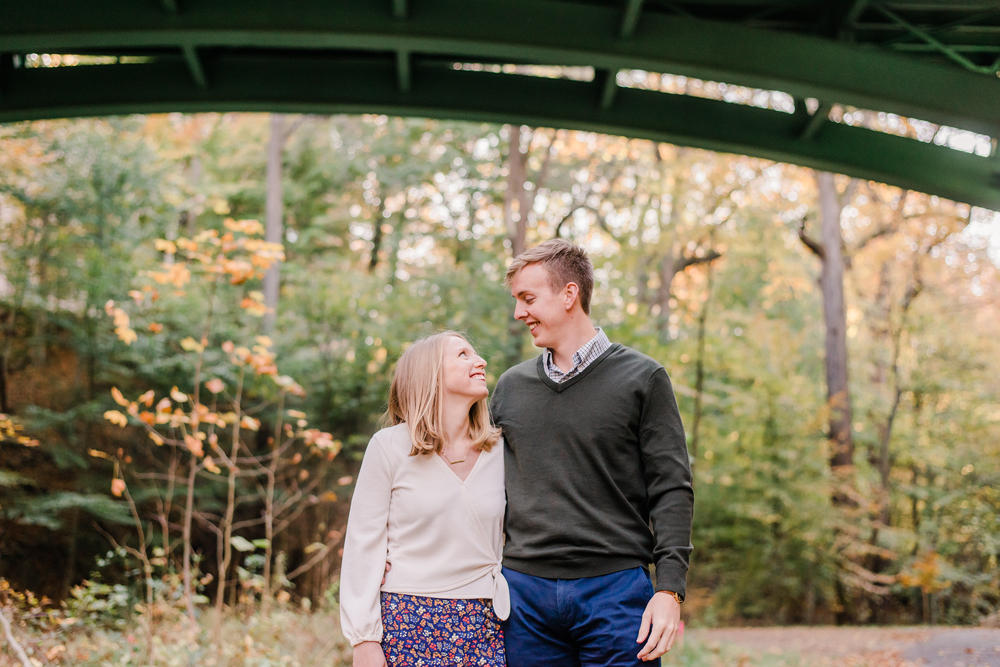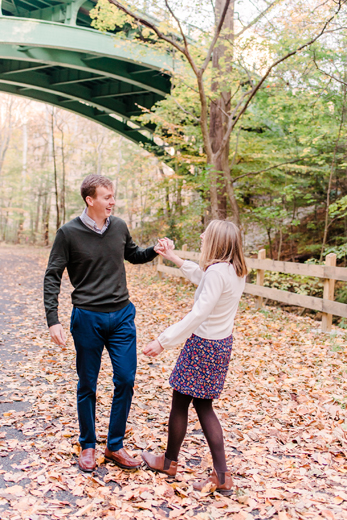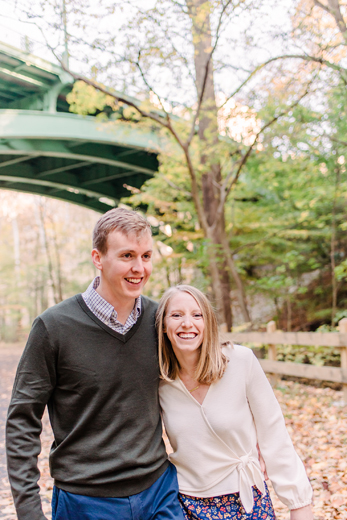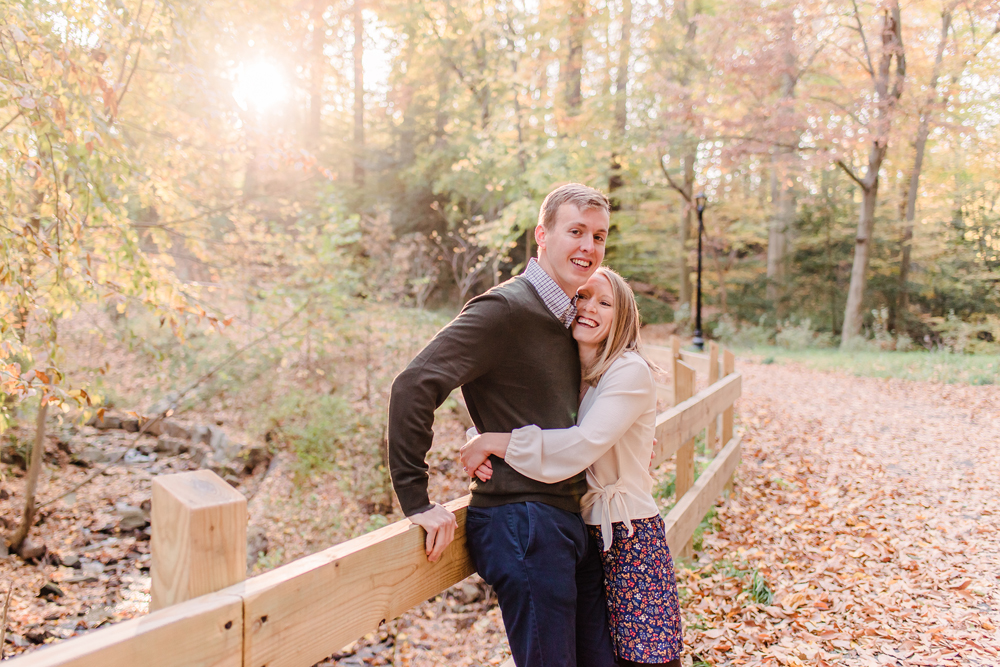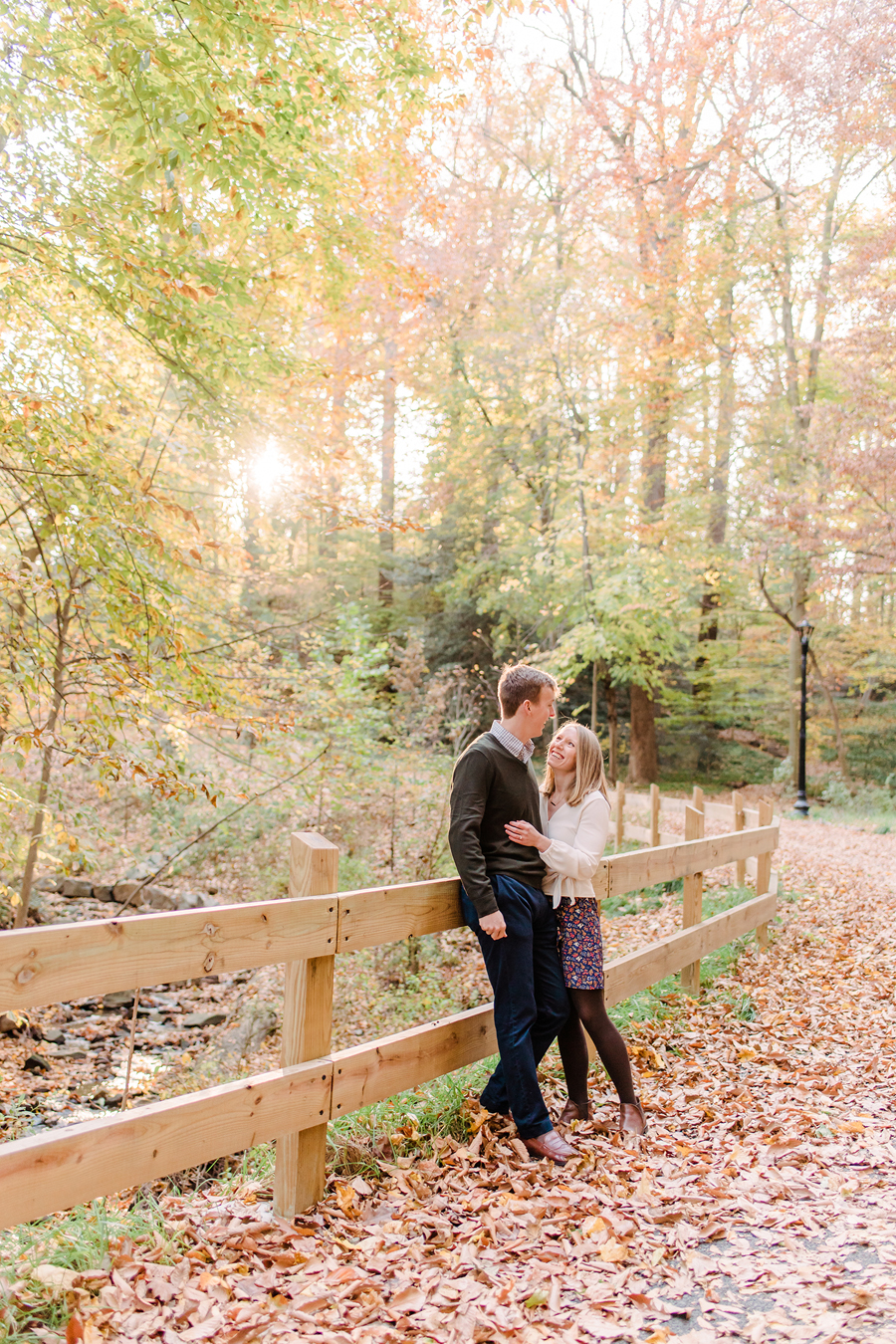 Glowing!!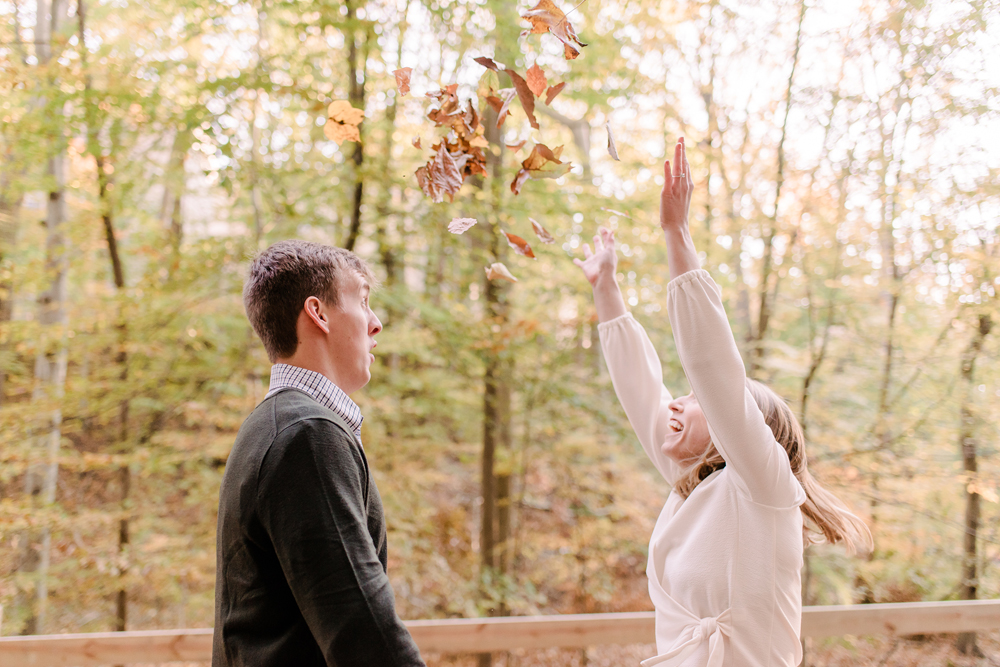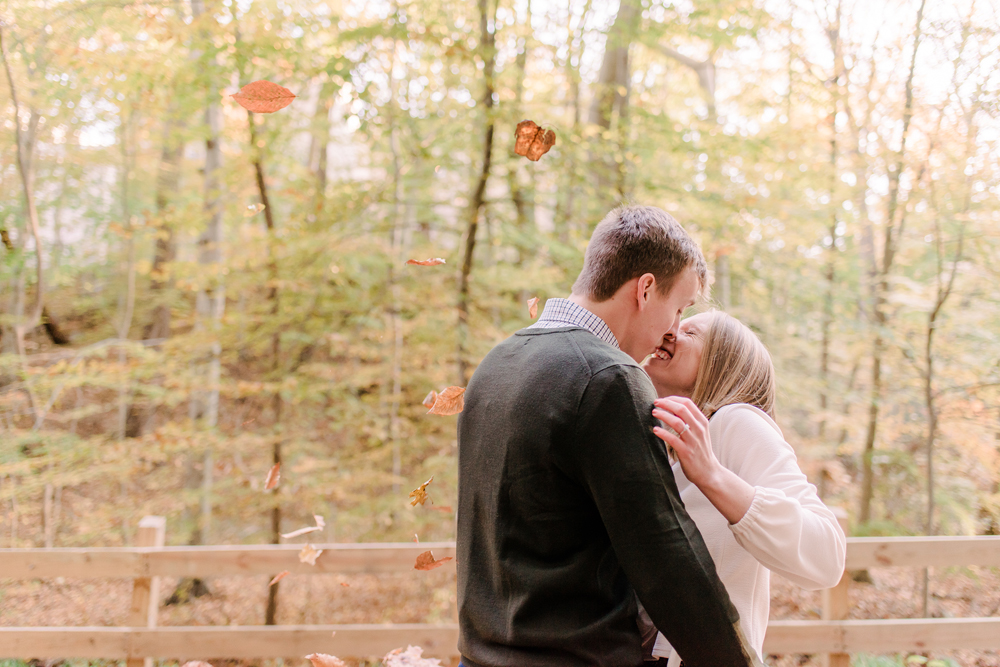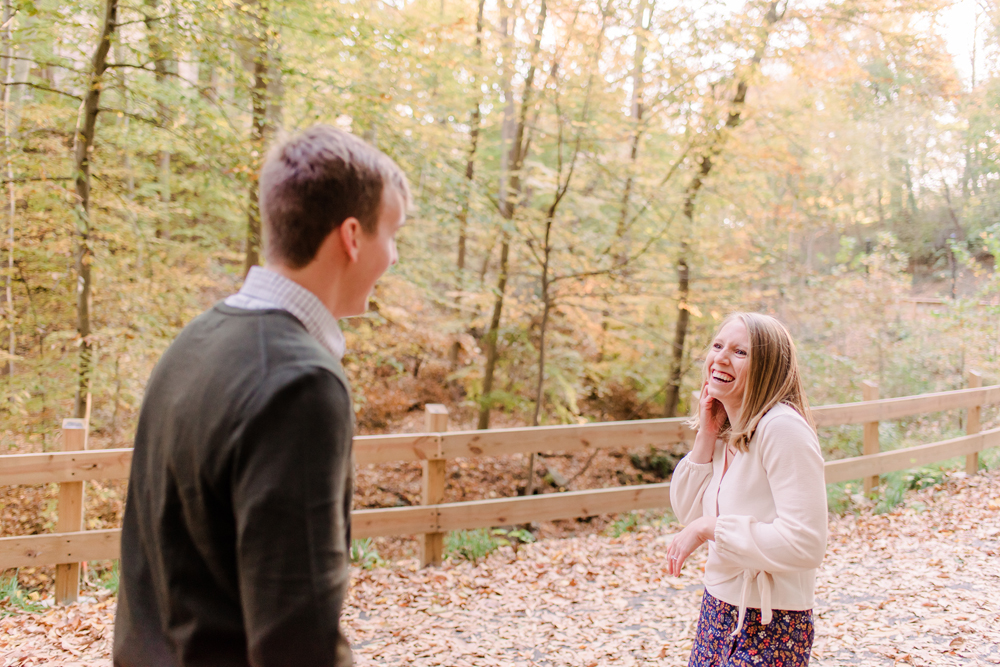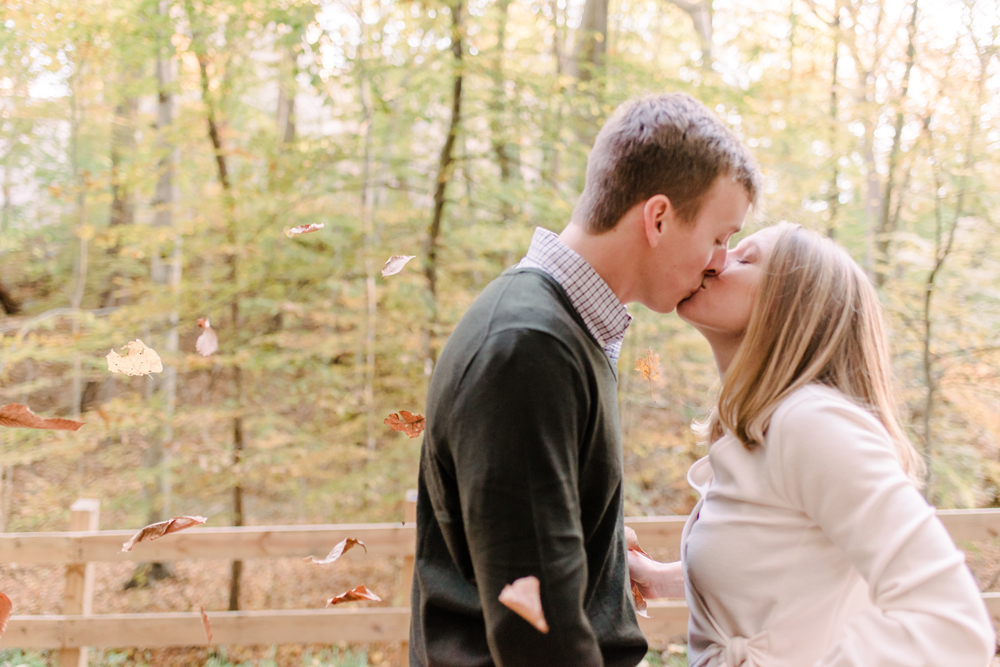 Seriously how cute and playful are these shots with the leaves?! Adorable.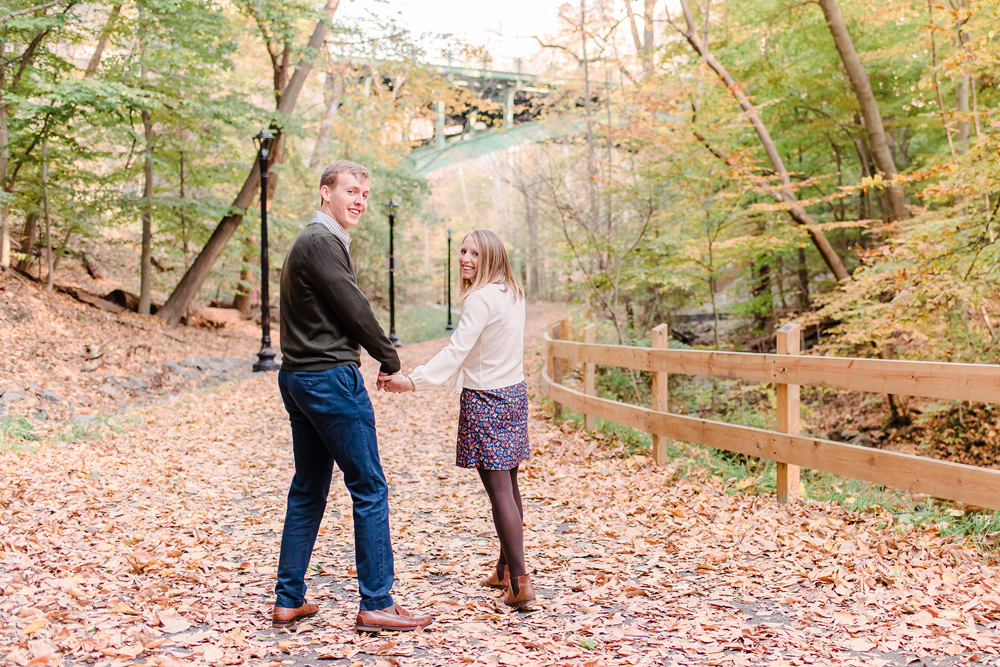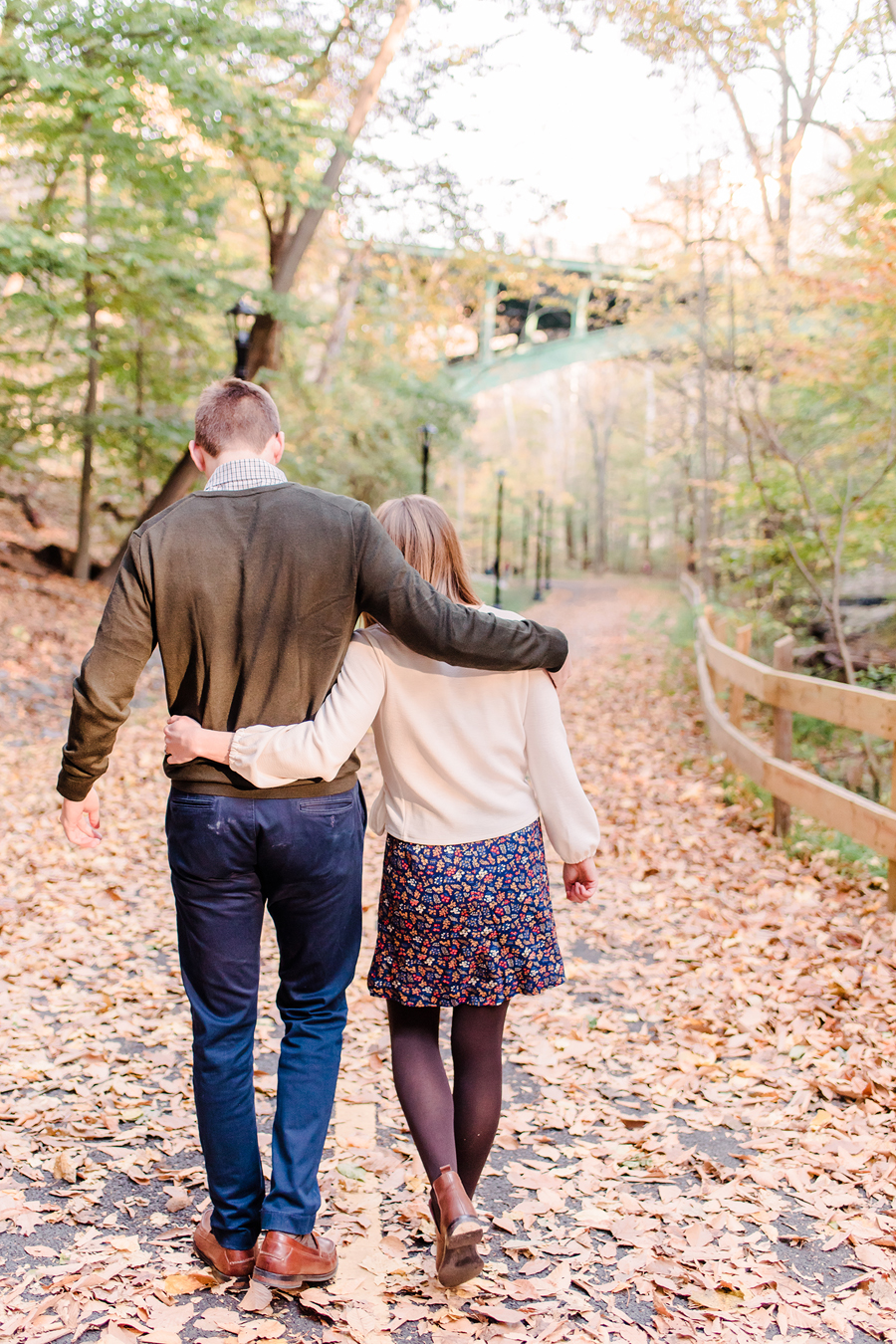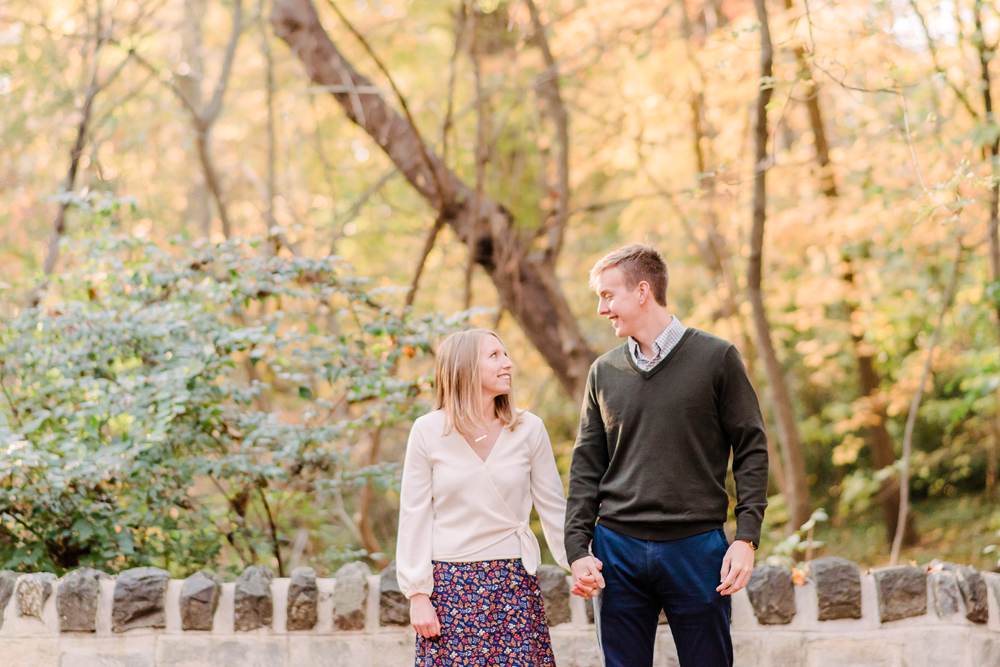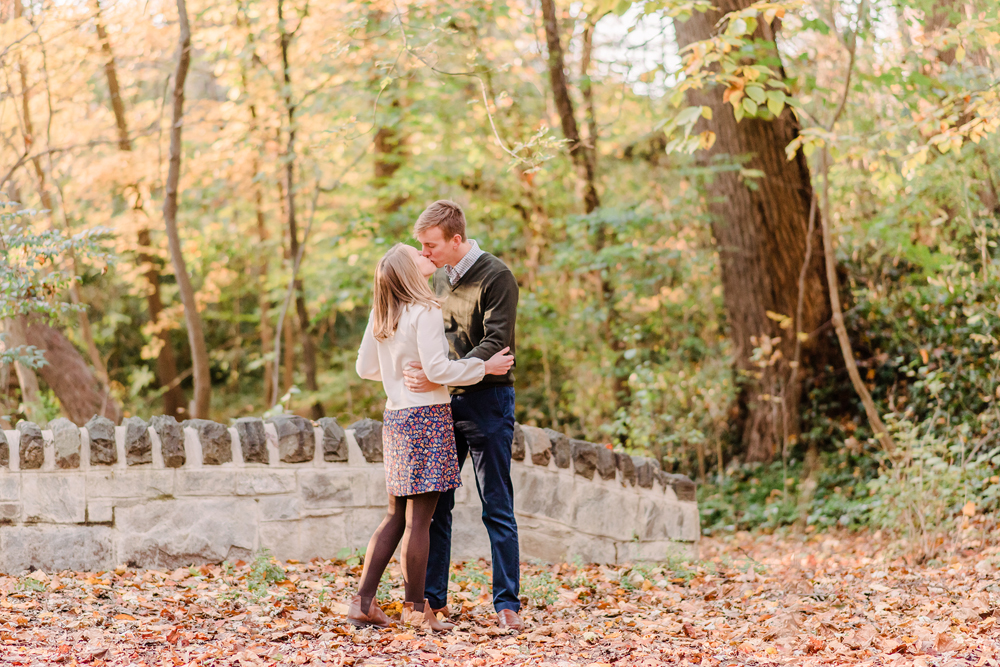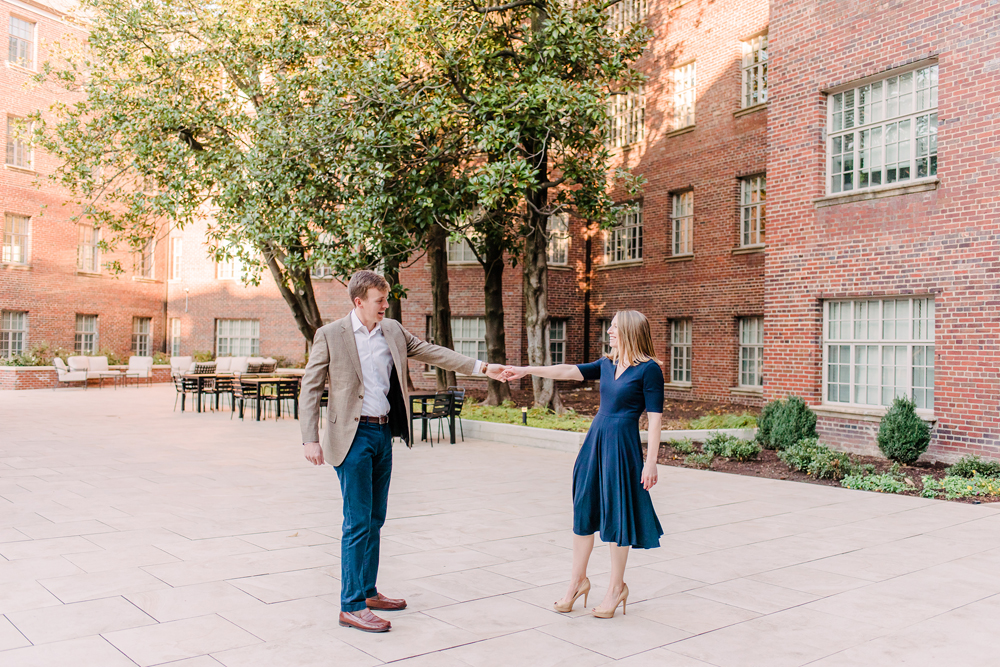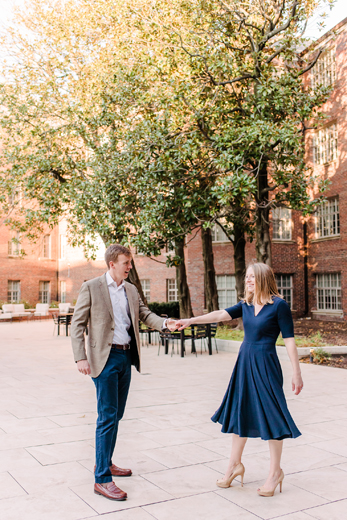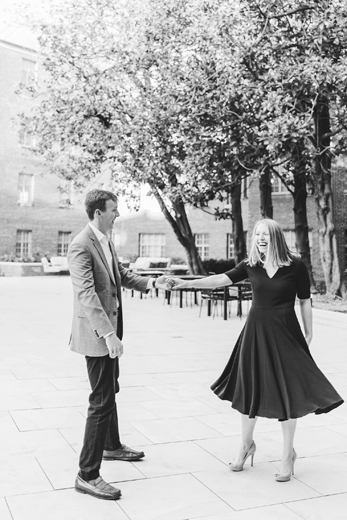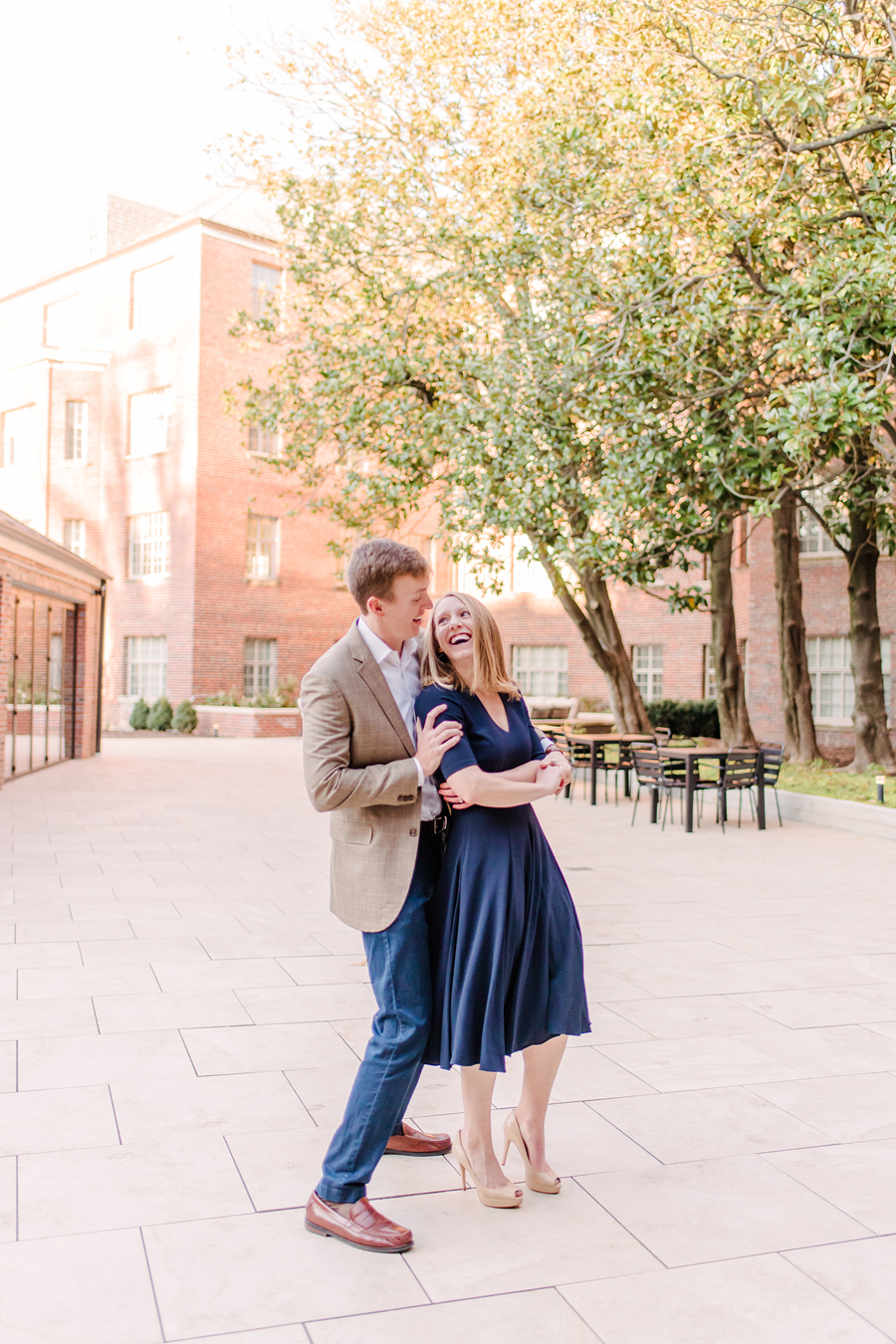 Obsessed with their style and their dance moves!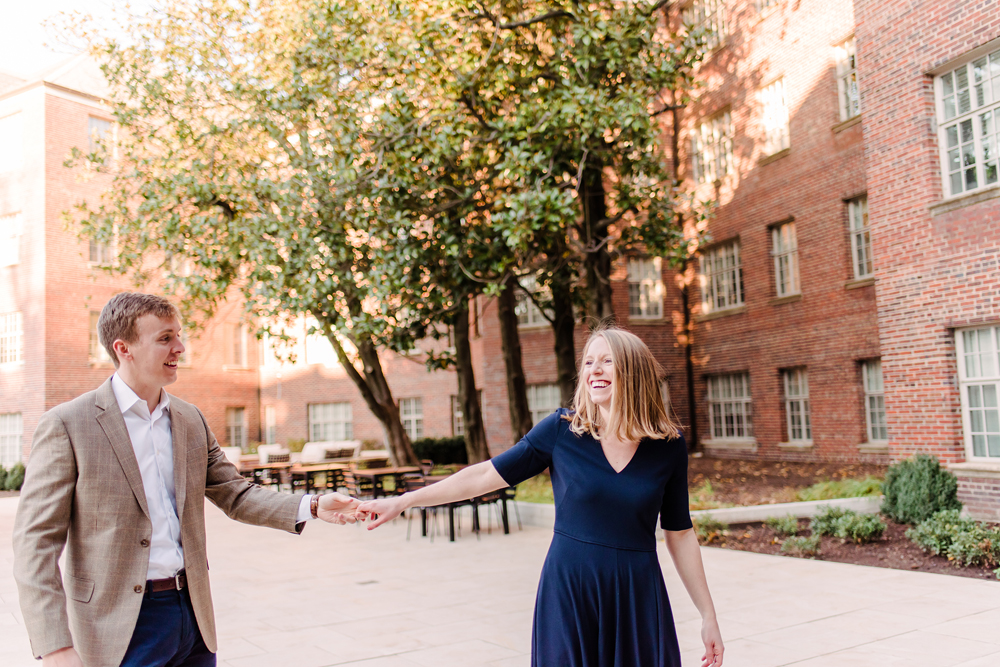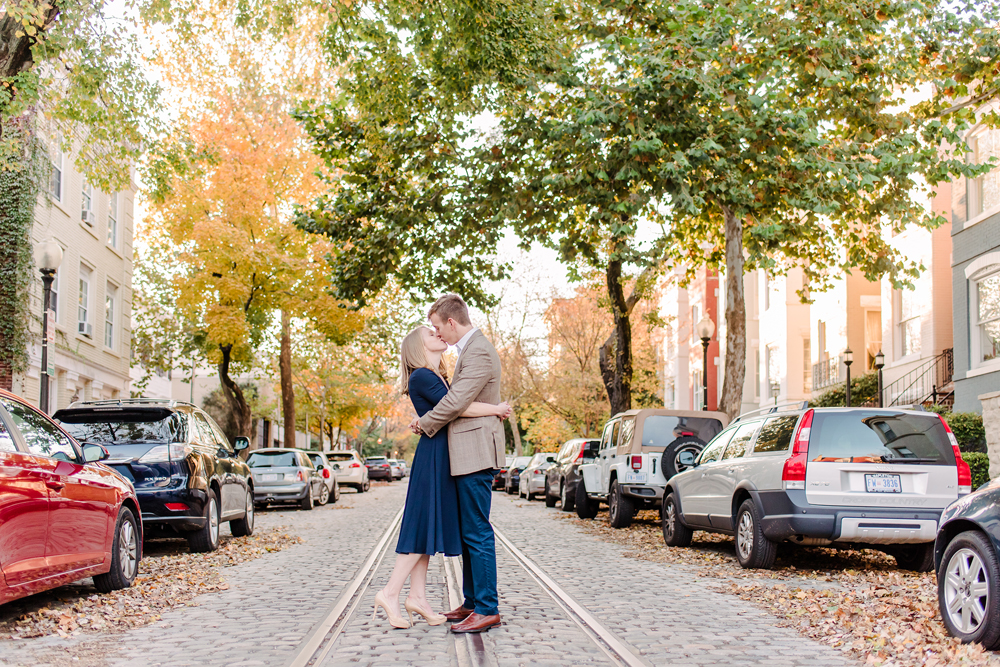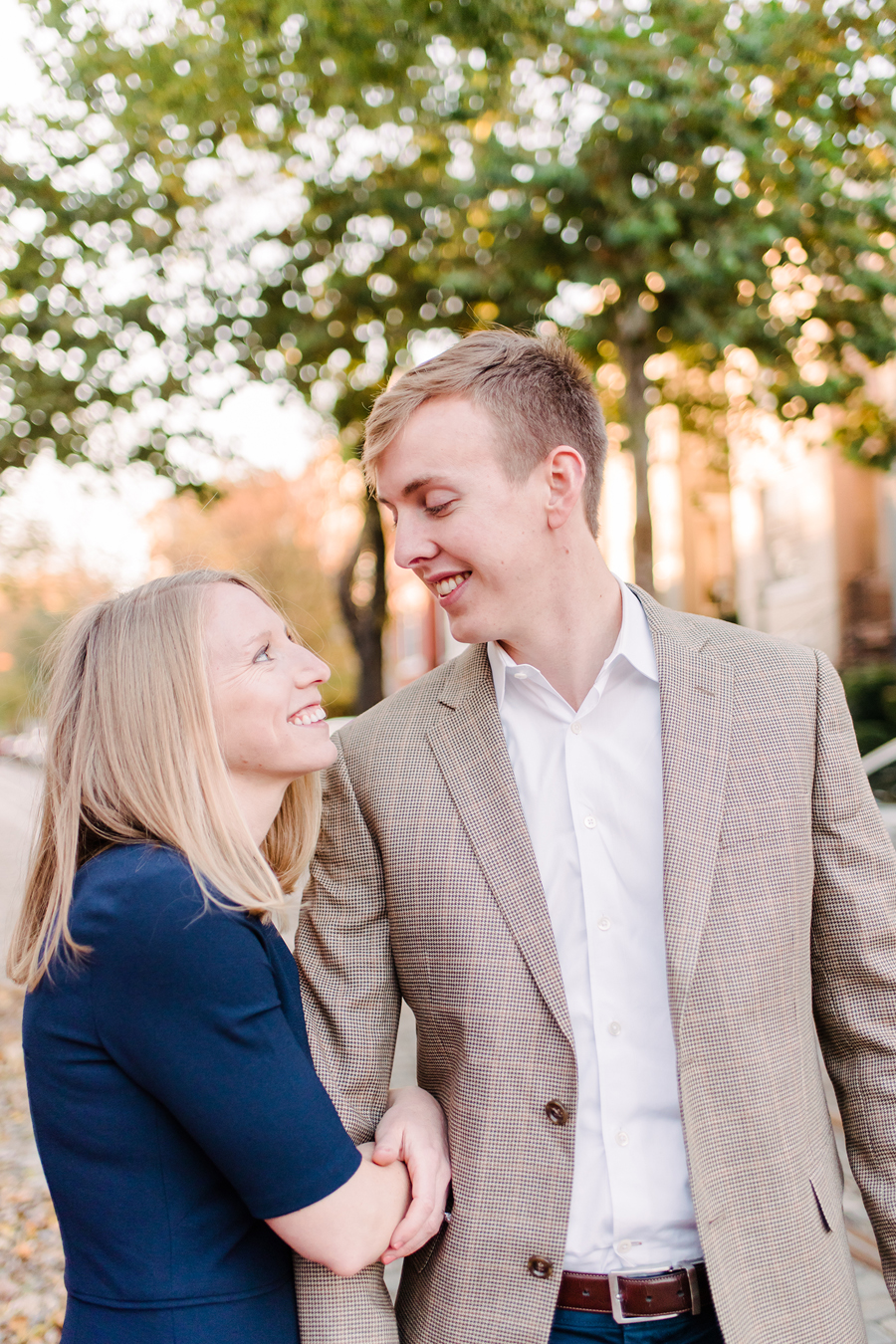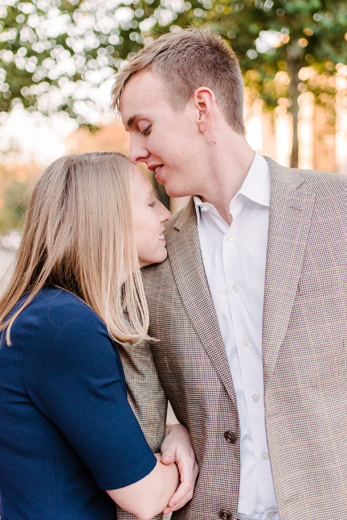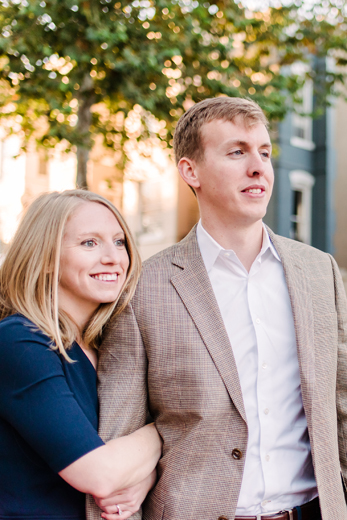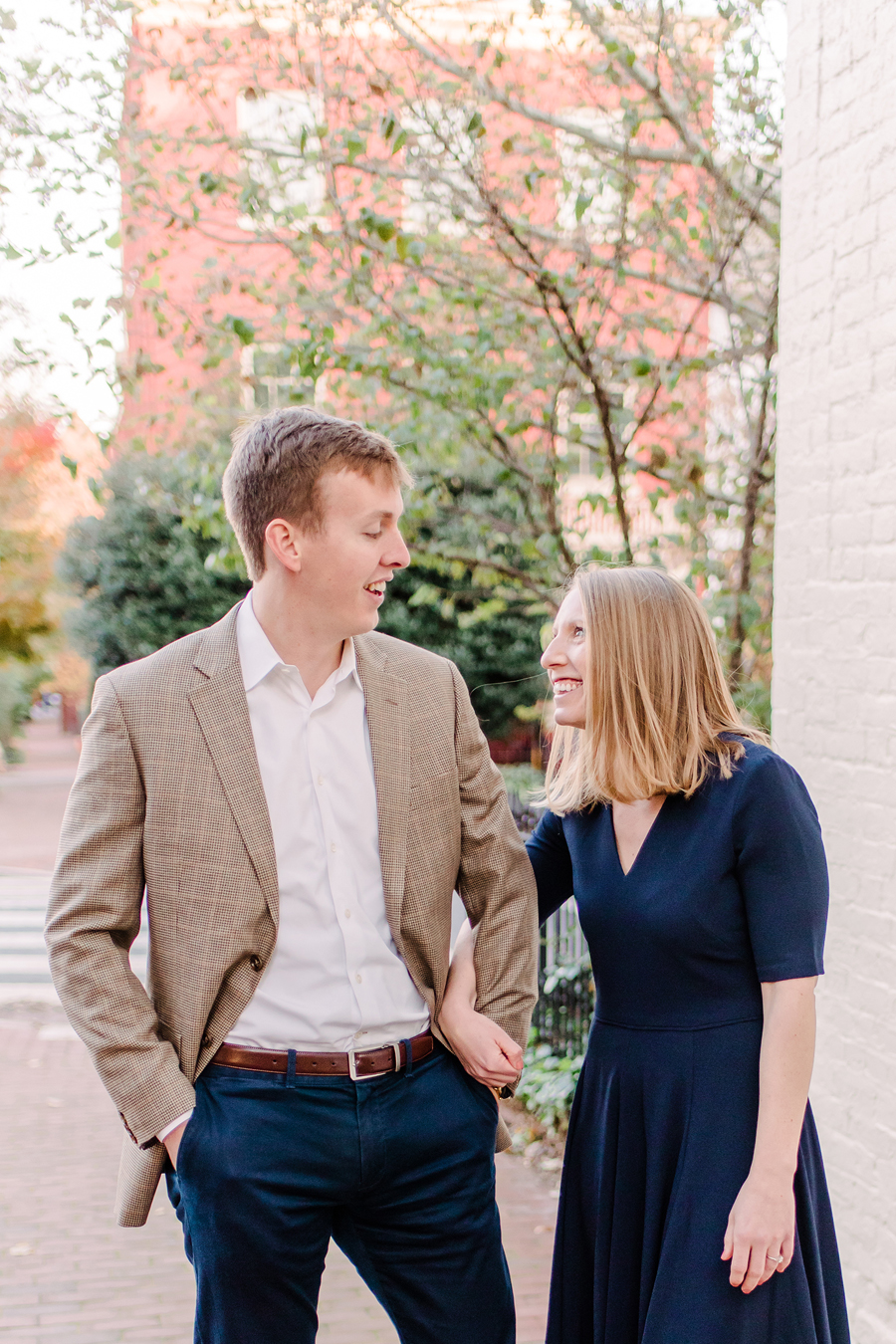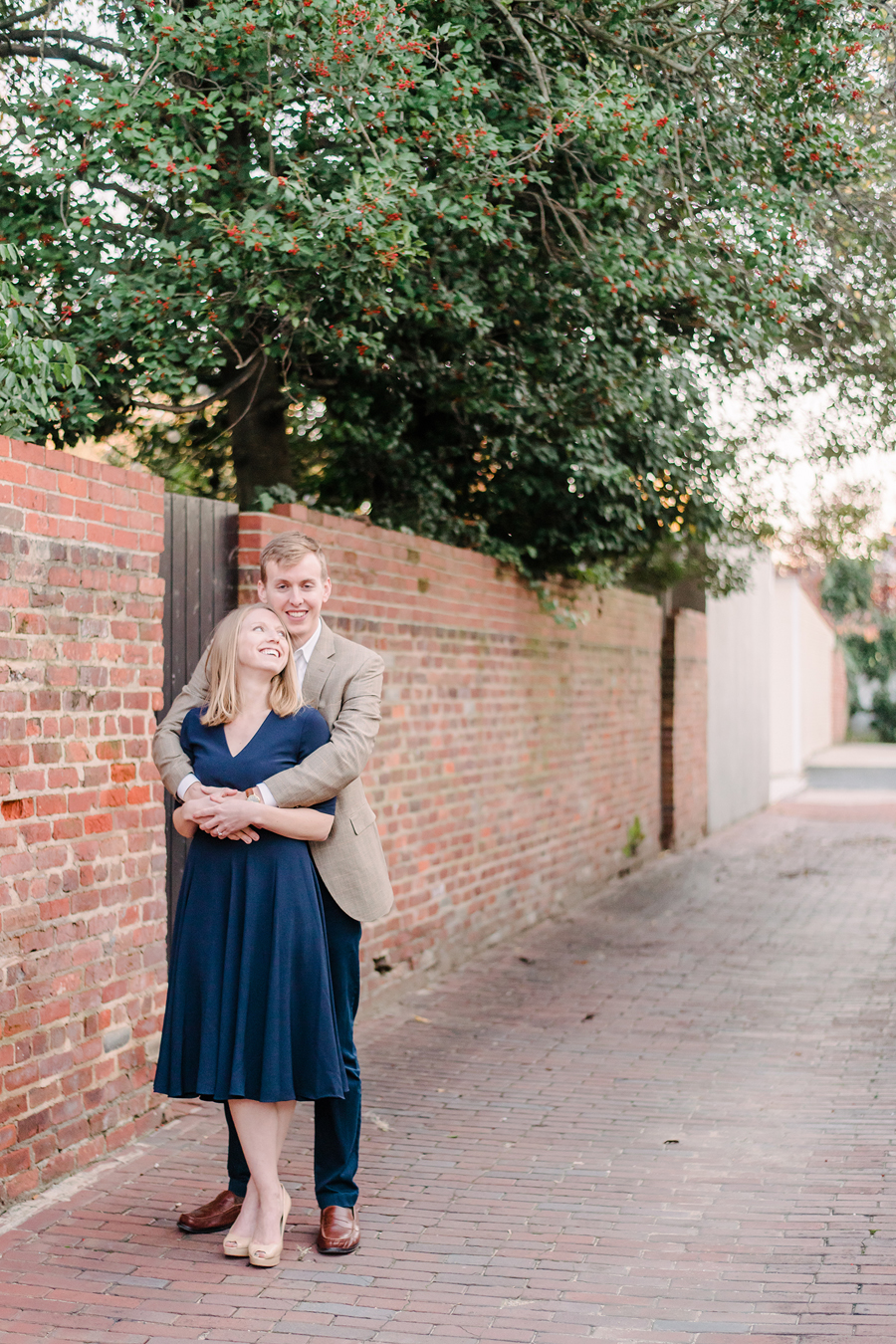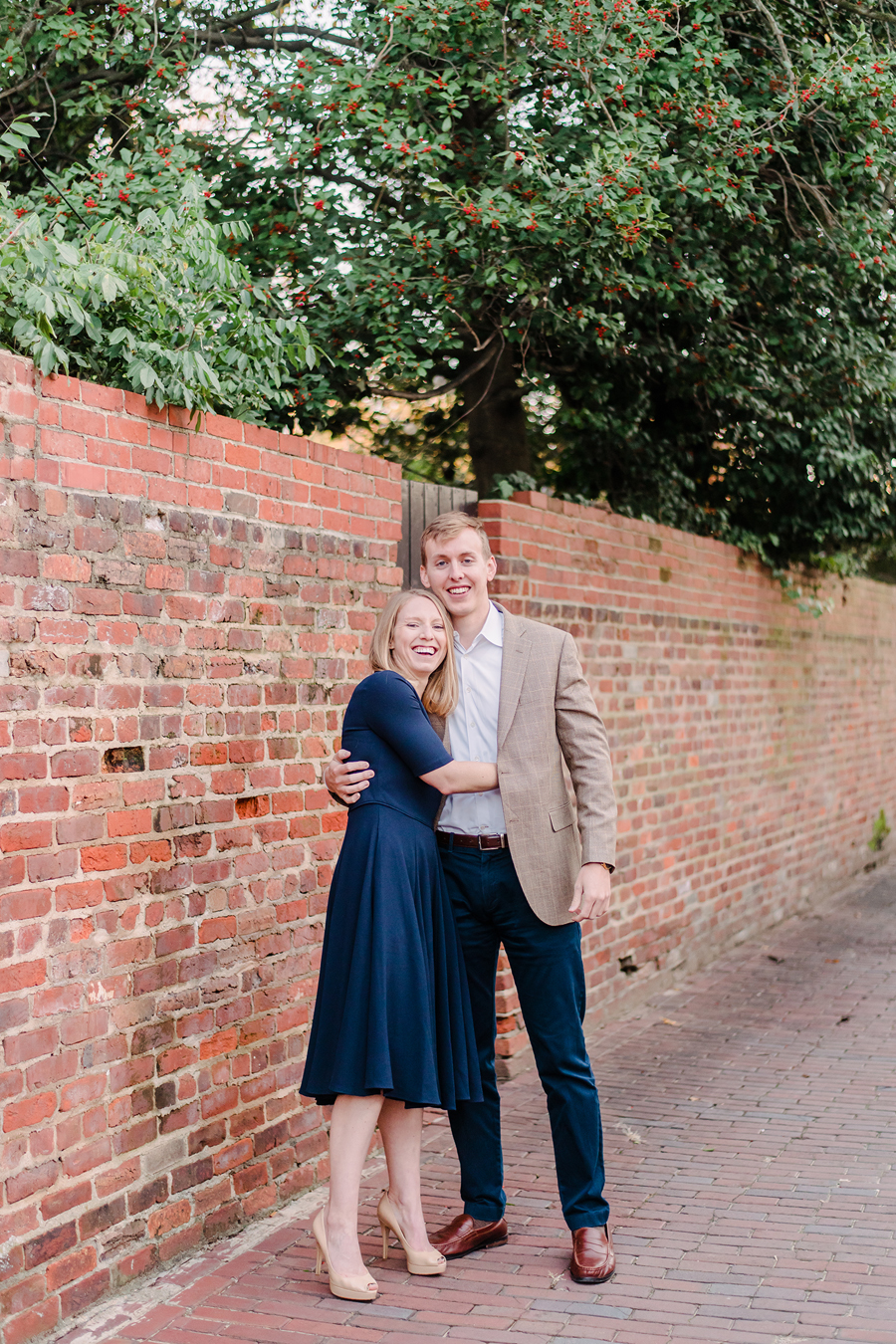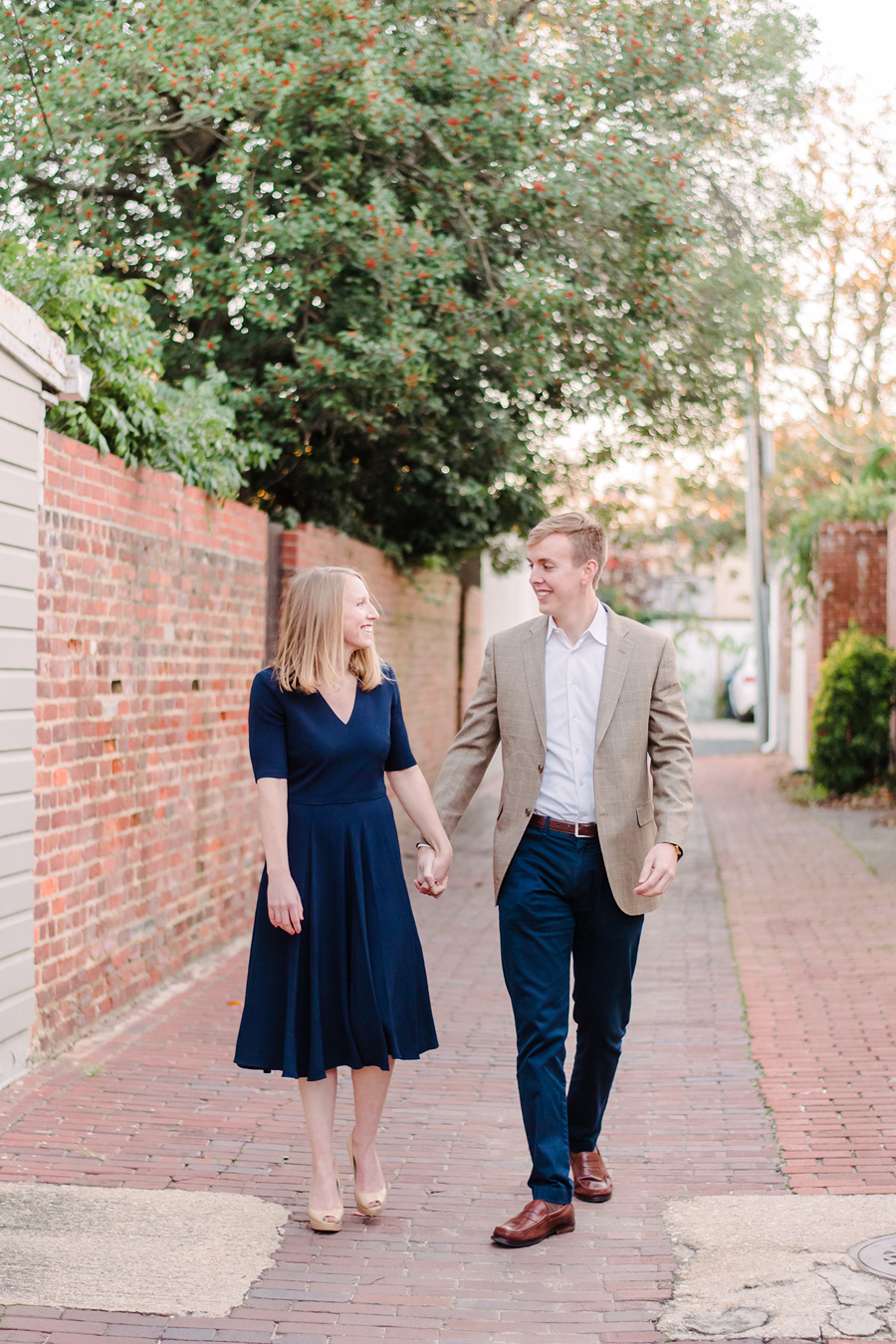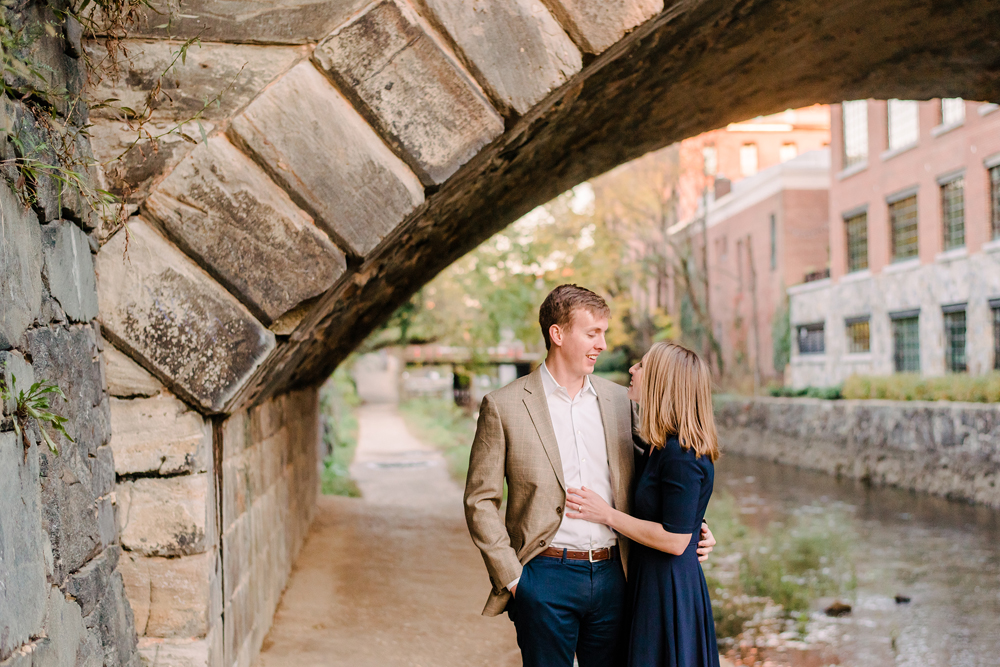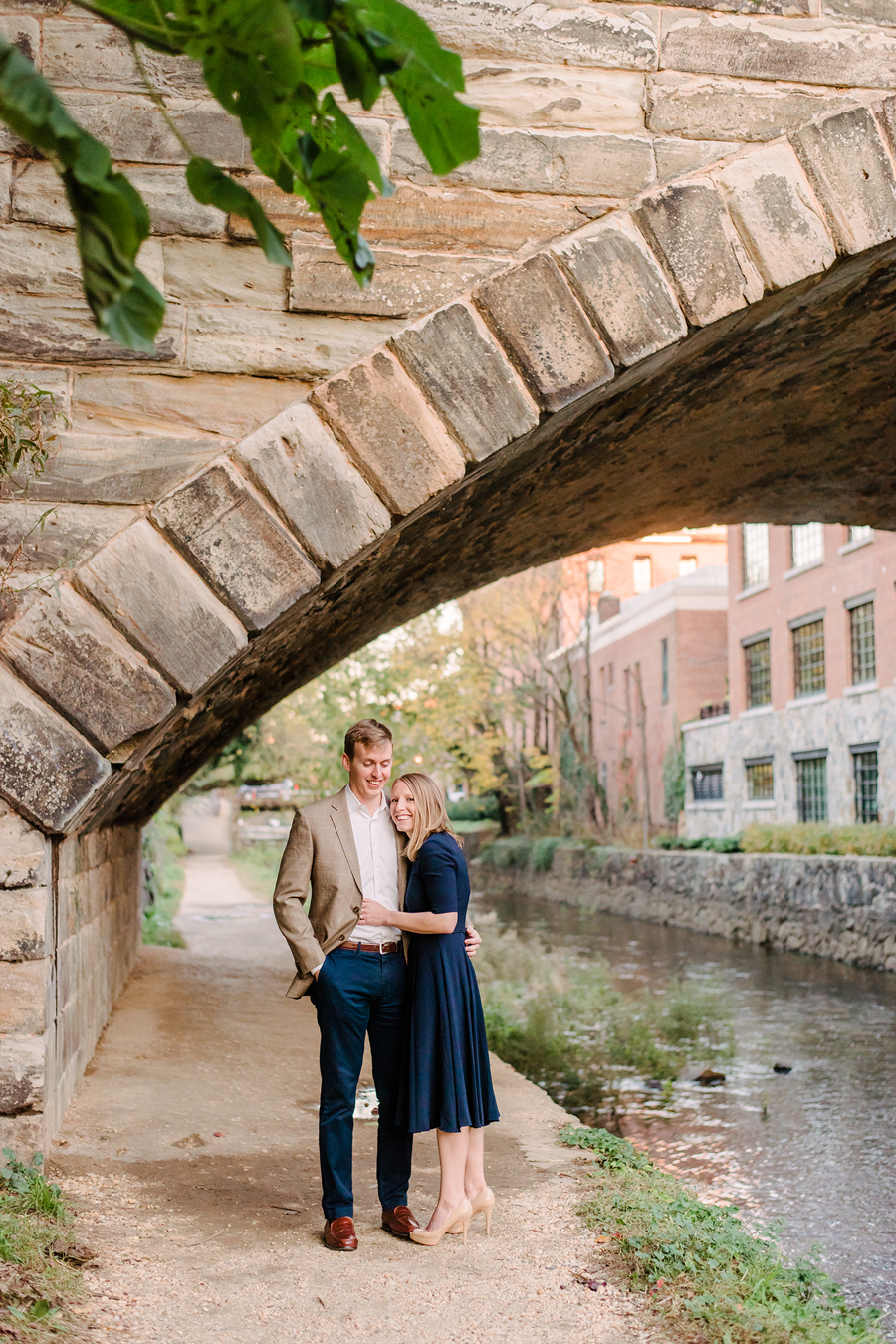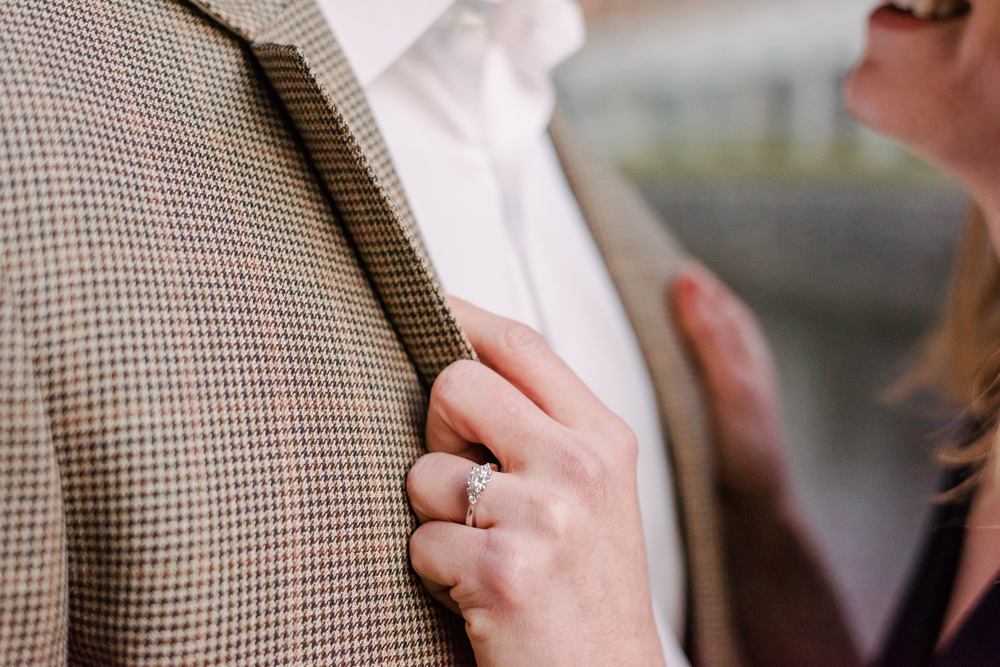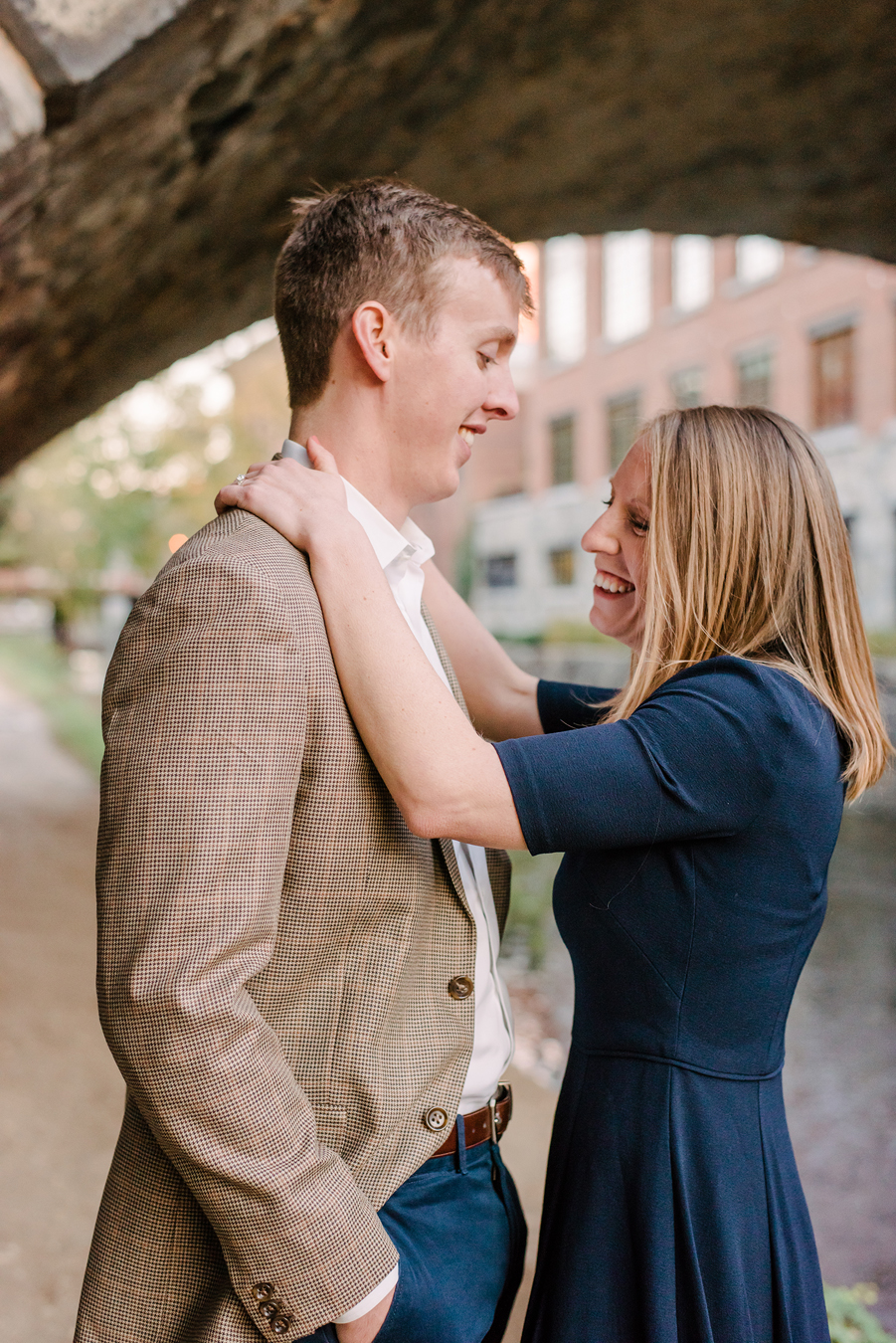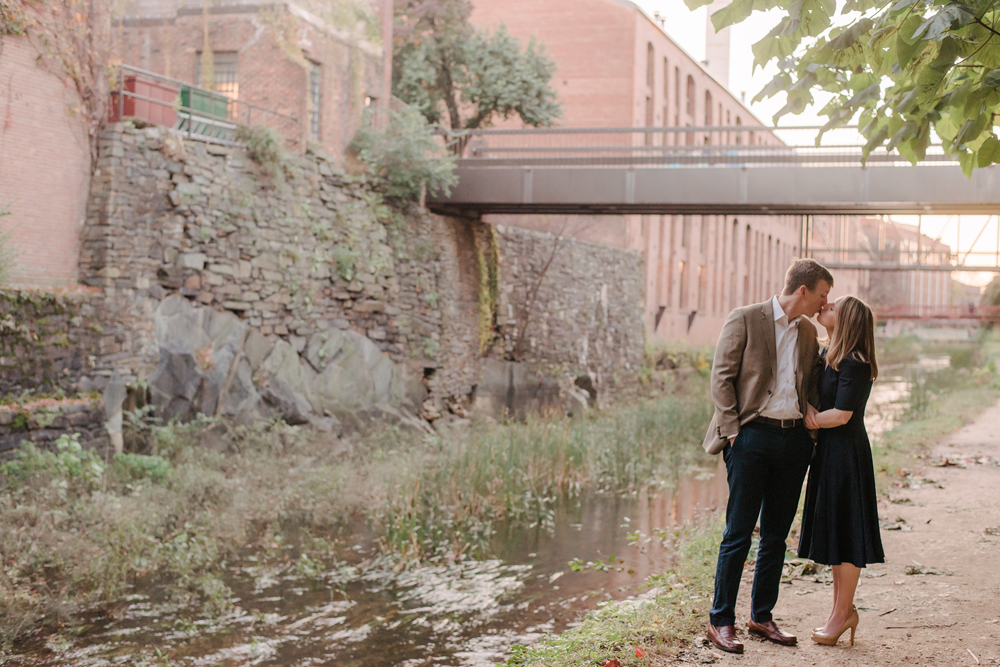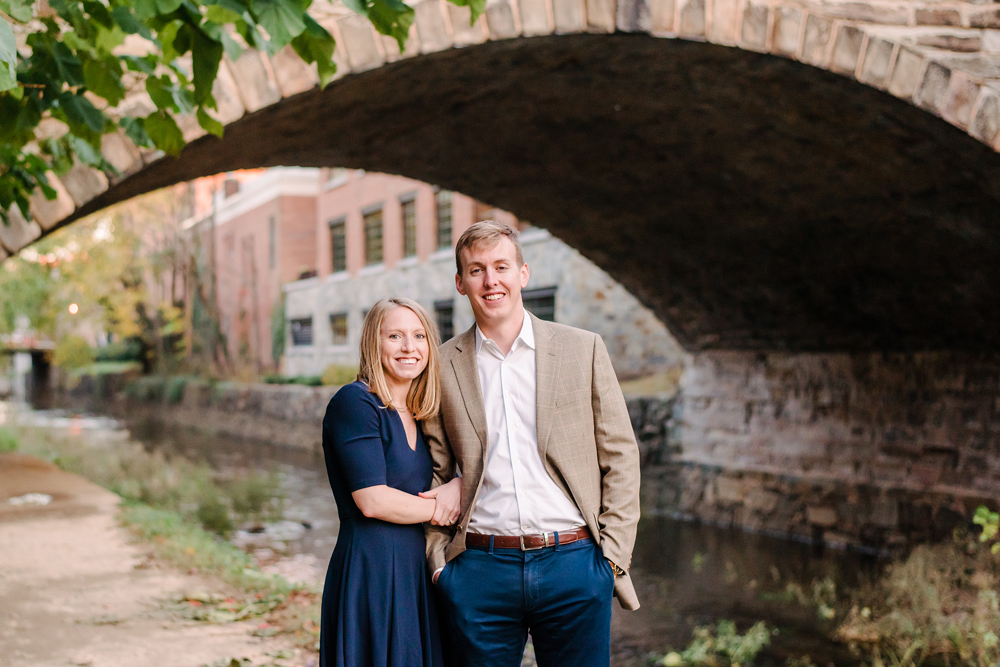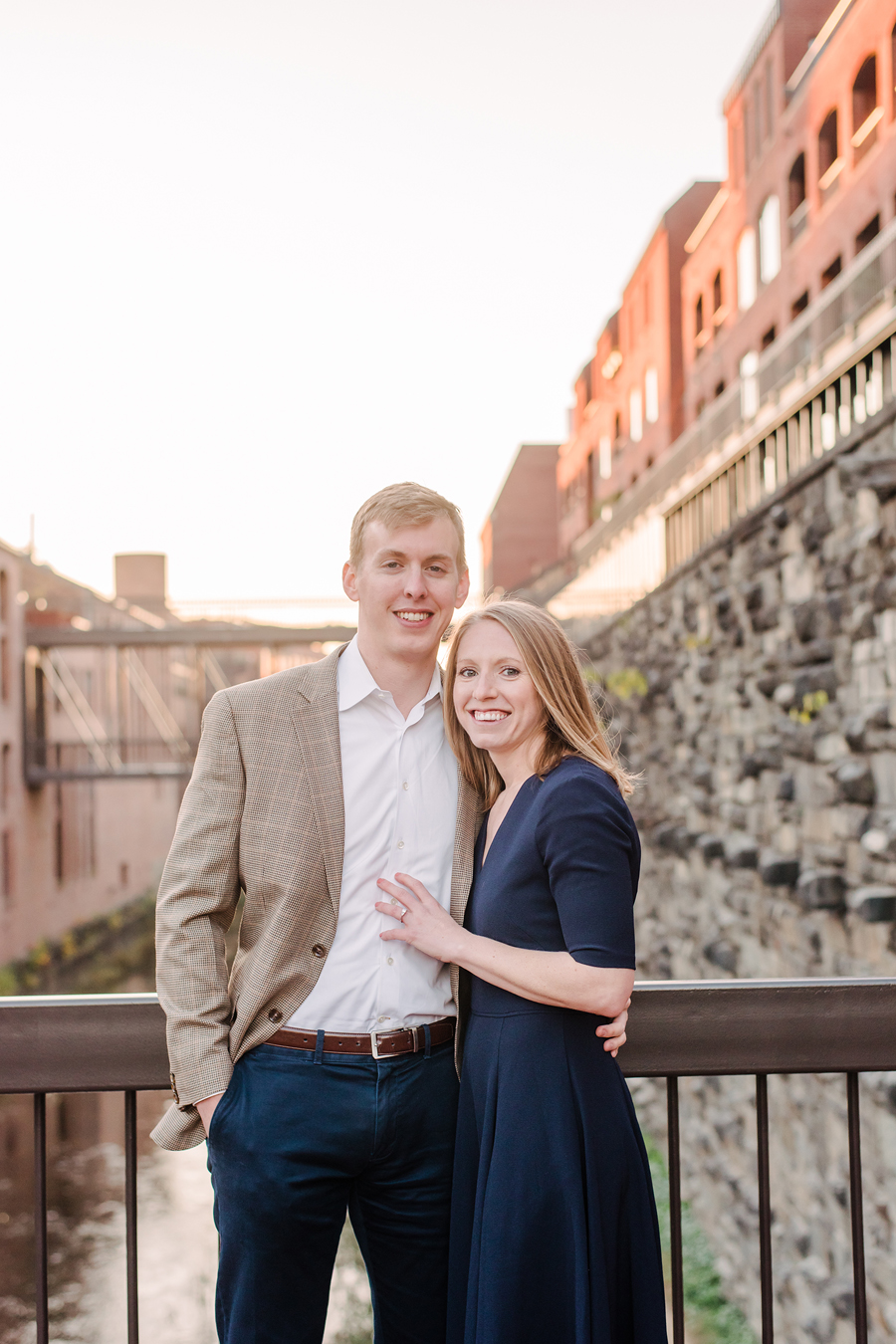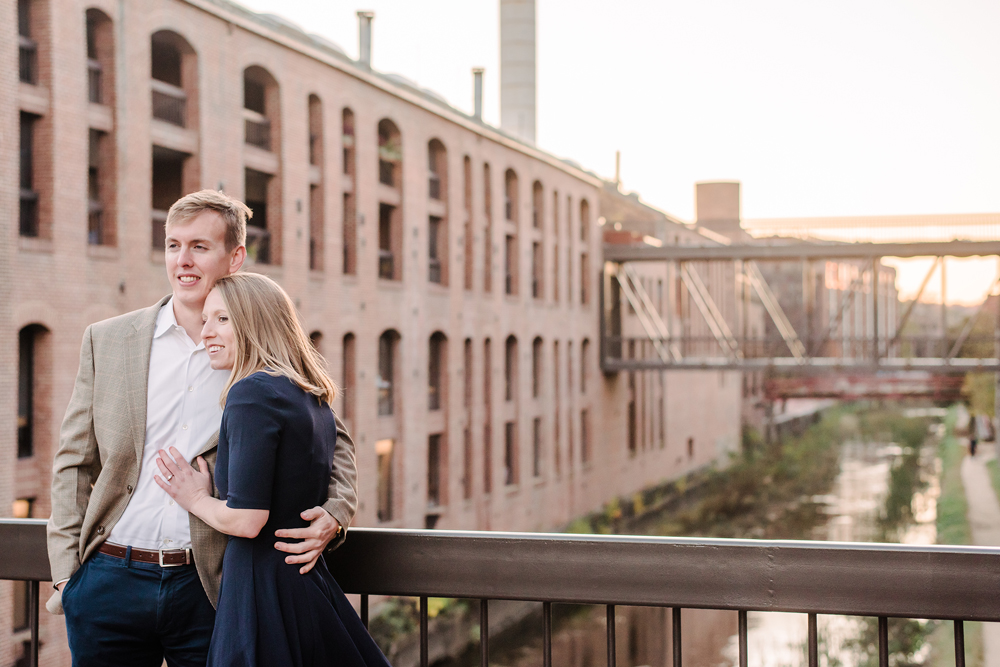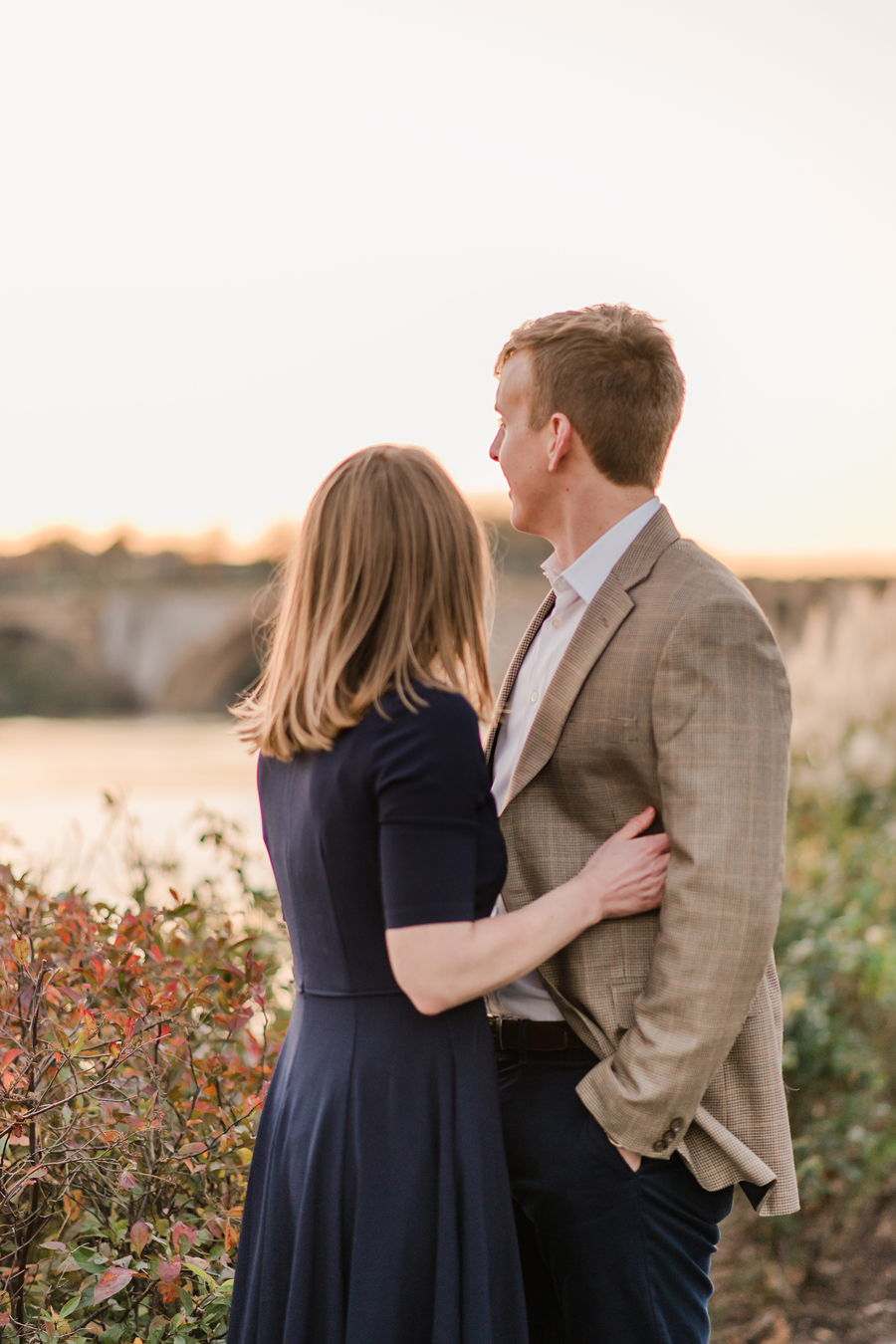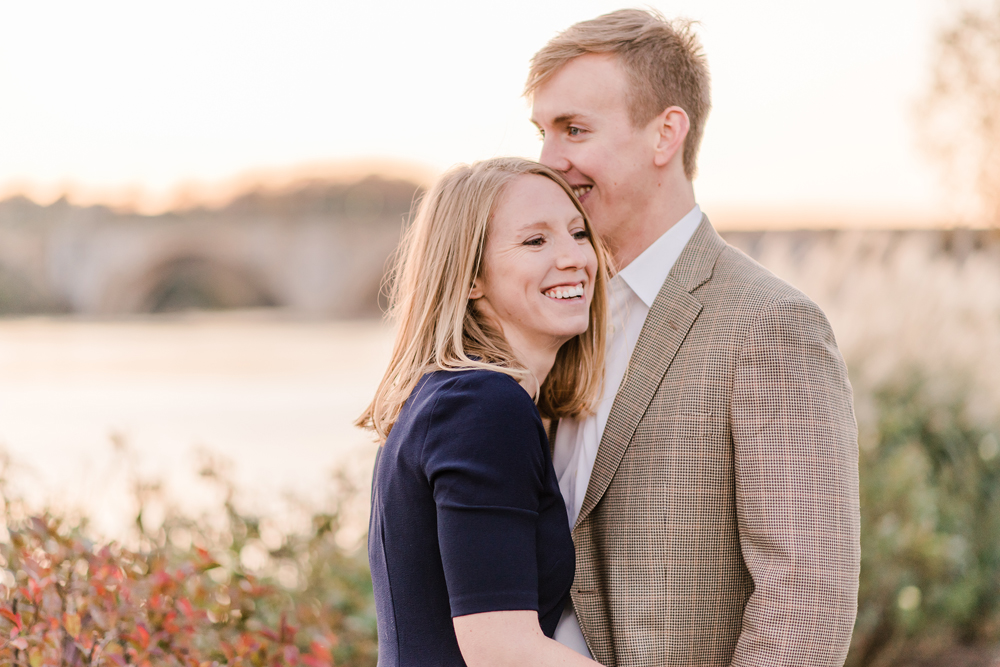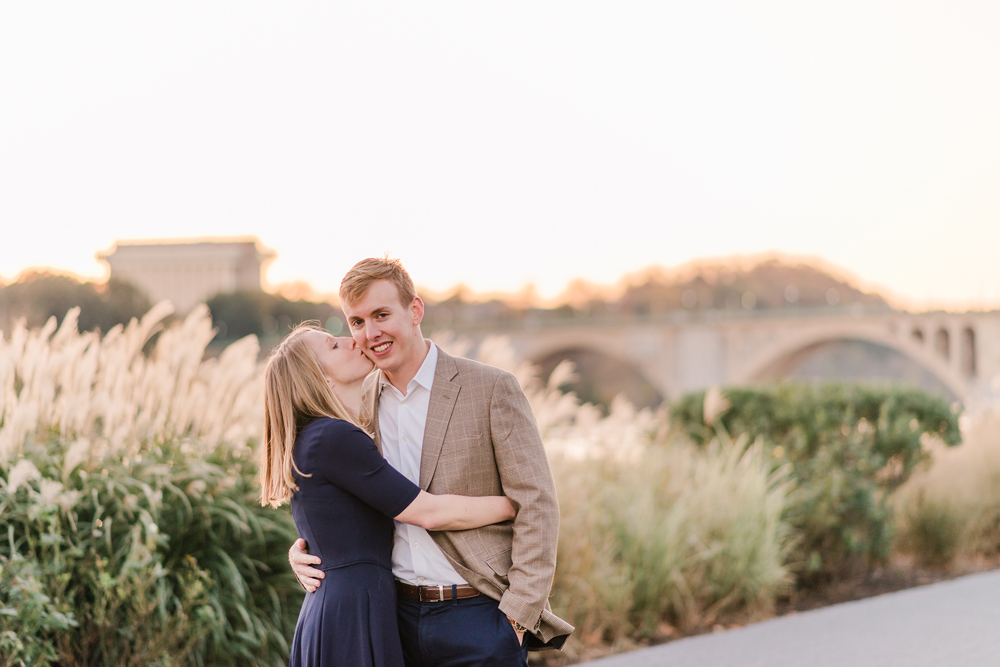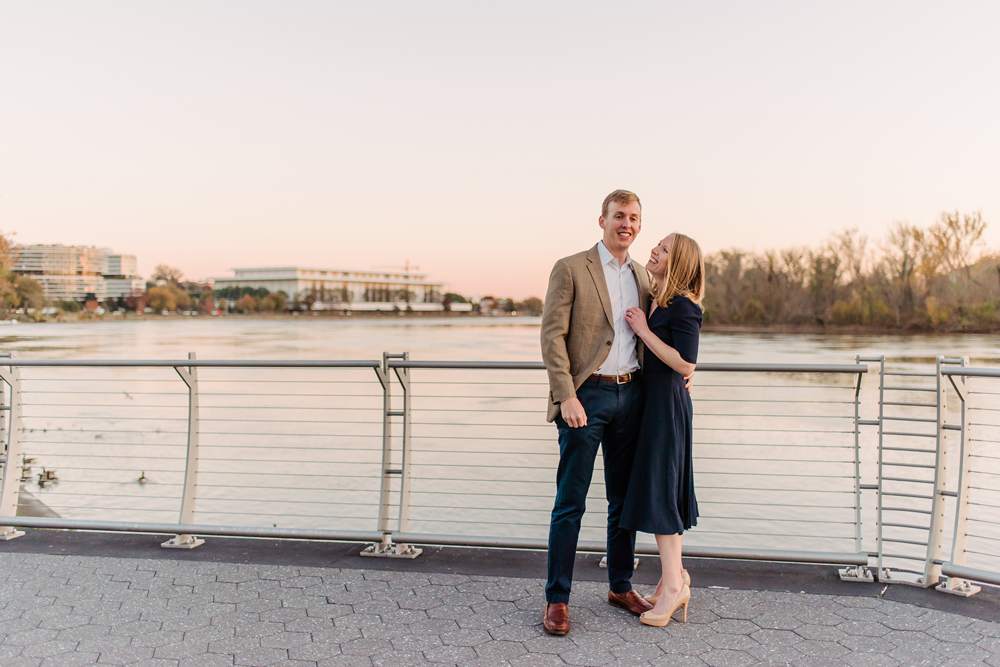 The waterfront at sunset and an I LOVE YOU installation was the perfect wrap up to this session!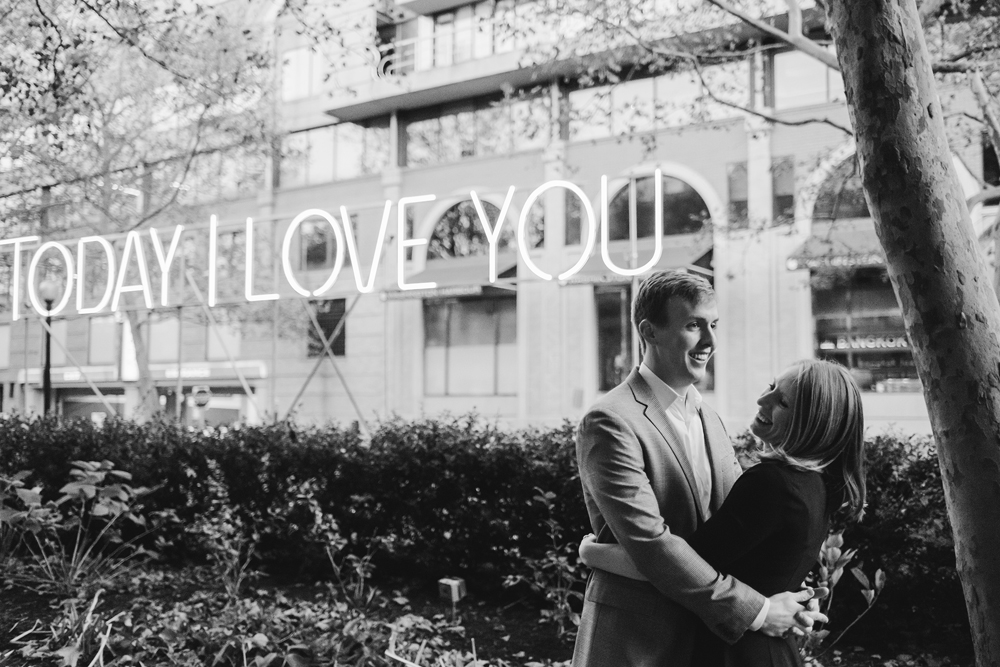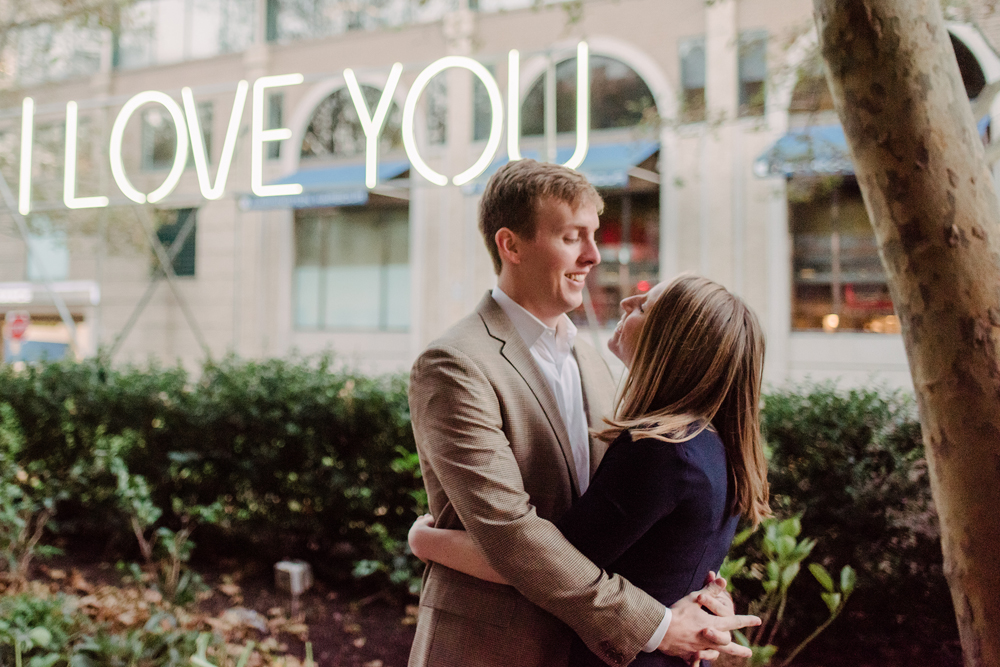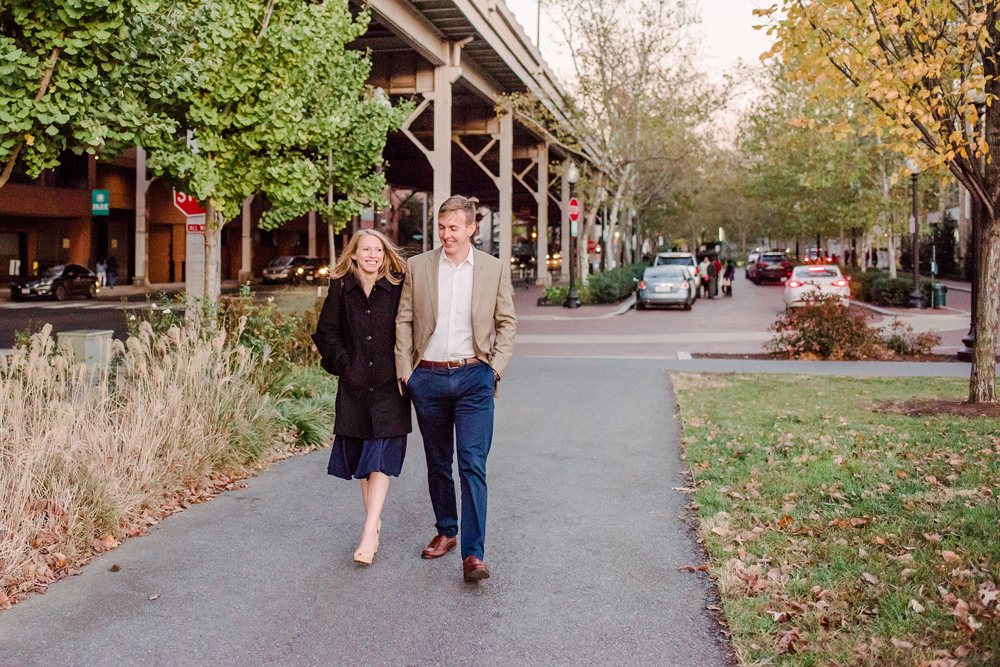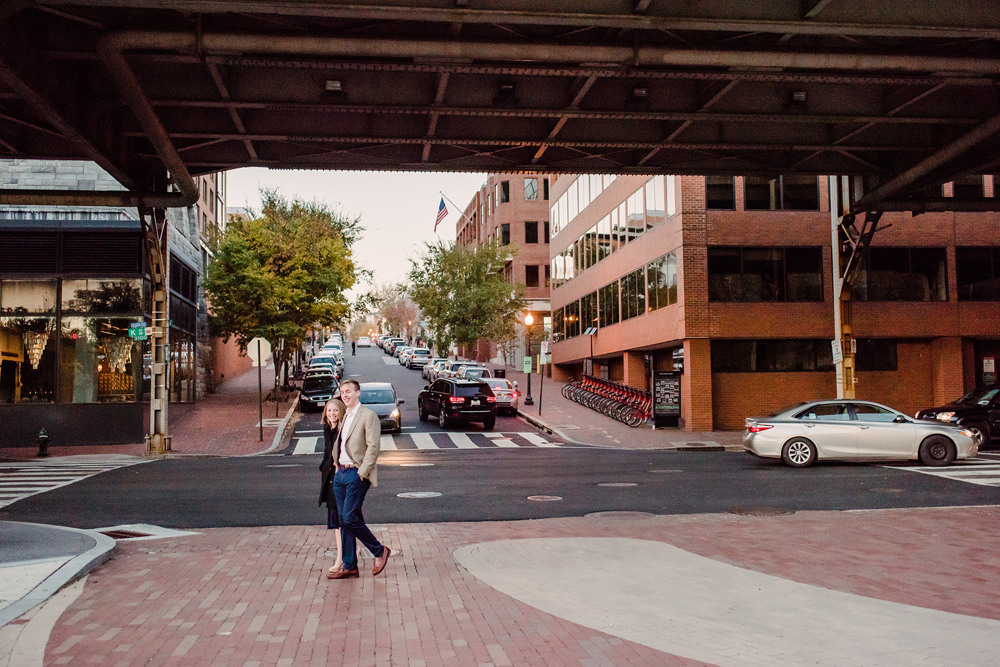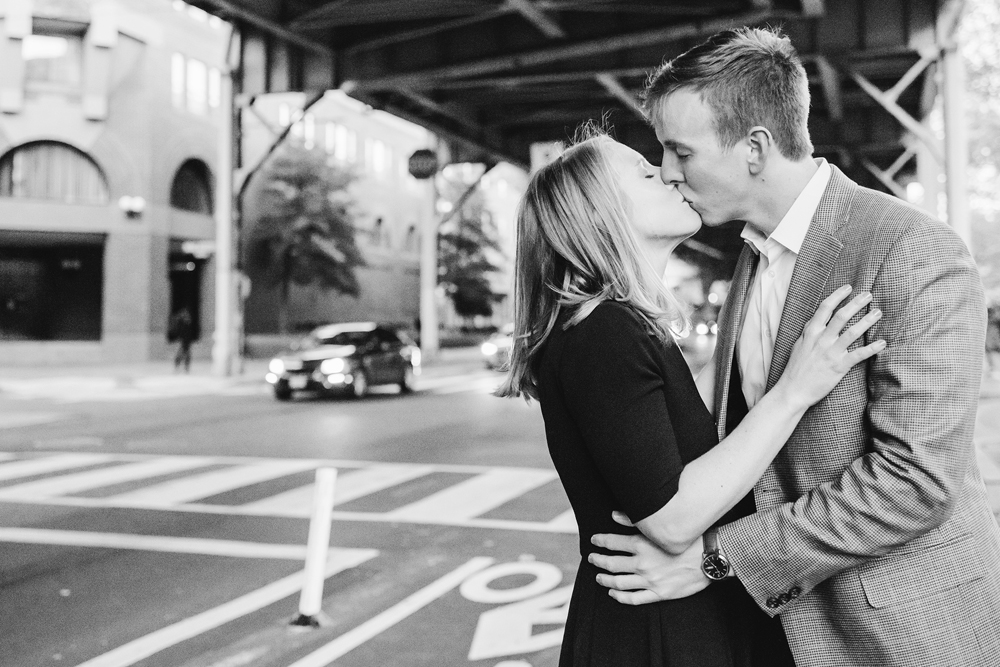 Congratulations you two!