It's hard to believe we're heading right into summer already when I'm still reminiscing on the gorgeousness that was Amanda and Dan's spring wedding! It was such an honor to capture their day (after getting to photograph Amanda's sister's wedding, it was so great to see and celebrate with everyone again!). These two were all smiles all day, surrounded by a close group of family and friends for their intimate wedding – but still surrounded by so much love and happiness!! And of course.. by their sweet furry baby, Sonny Jim the Samoyed!! This cute fluffy pup not only made an appearance at the ceremony, but his likeness was woven into details from the cake to the favors – bags of coffee with his face designed by Amanda's sister Kristin! And the cherry on top? When a family friend gifted them a night at Revival Hotel in Baltimore, it meant a detour over there for some of my favorite portraits ever!! Bottom line, these two are so much fun and I LOVED getting to capture all the love and joy of their day. Congratulations Amanda and Dan!! Thanks for letting me be a part of it all!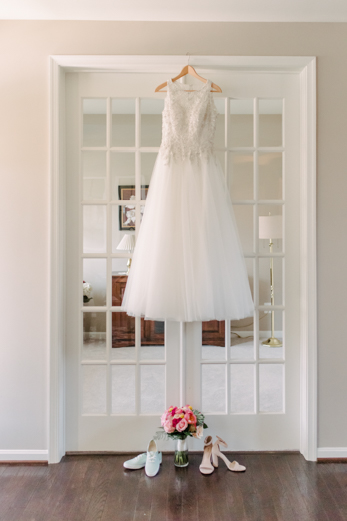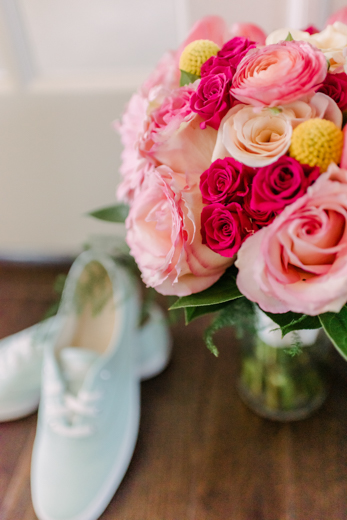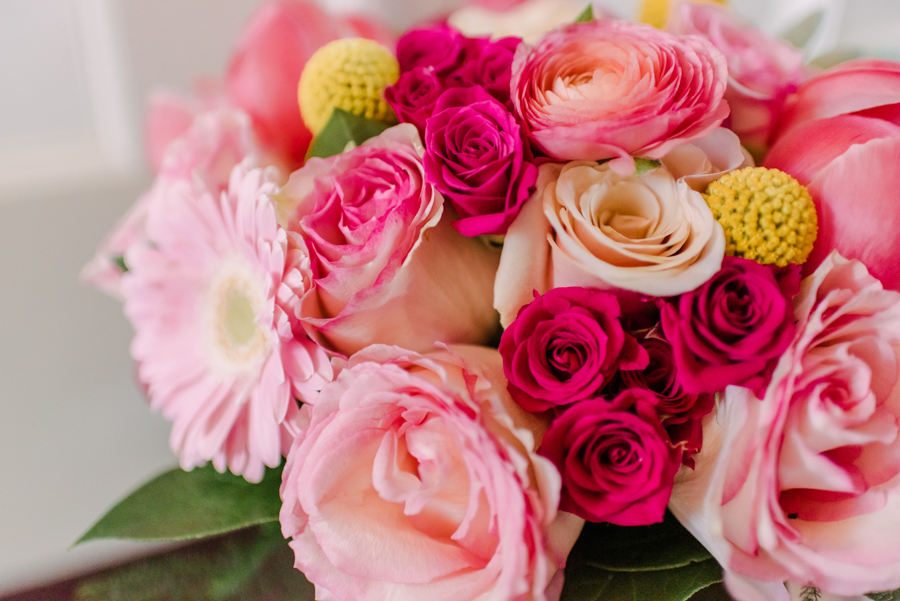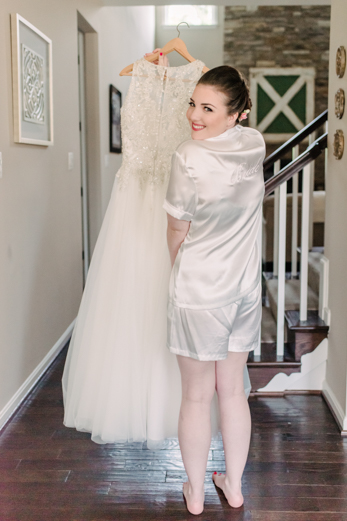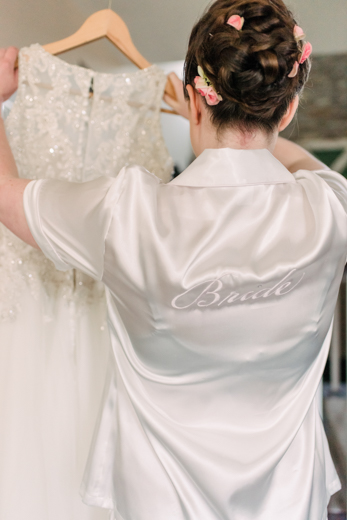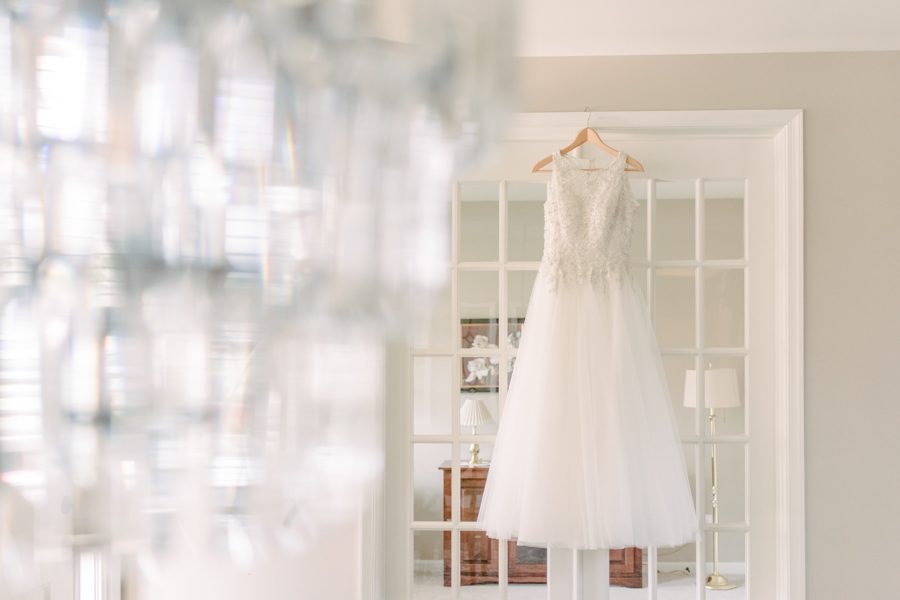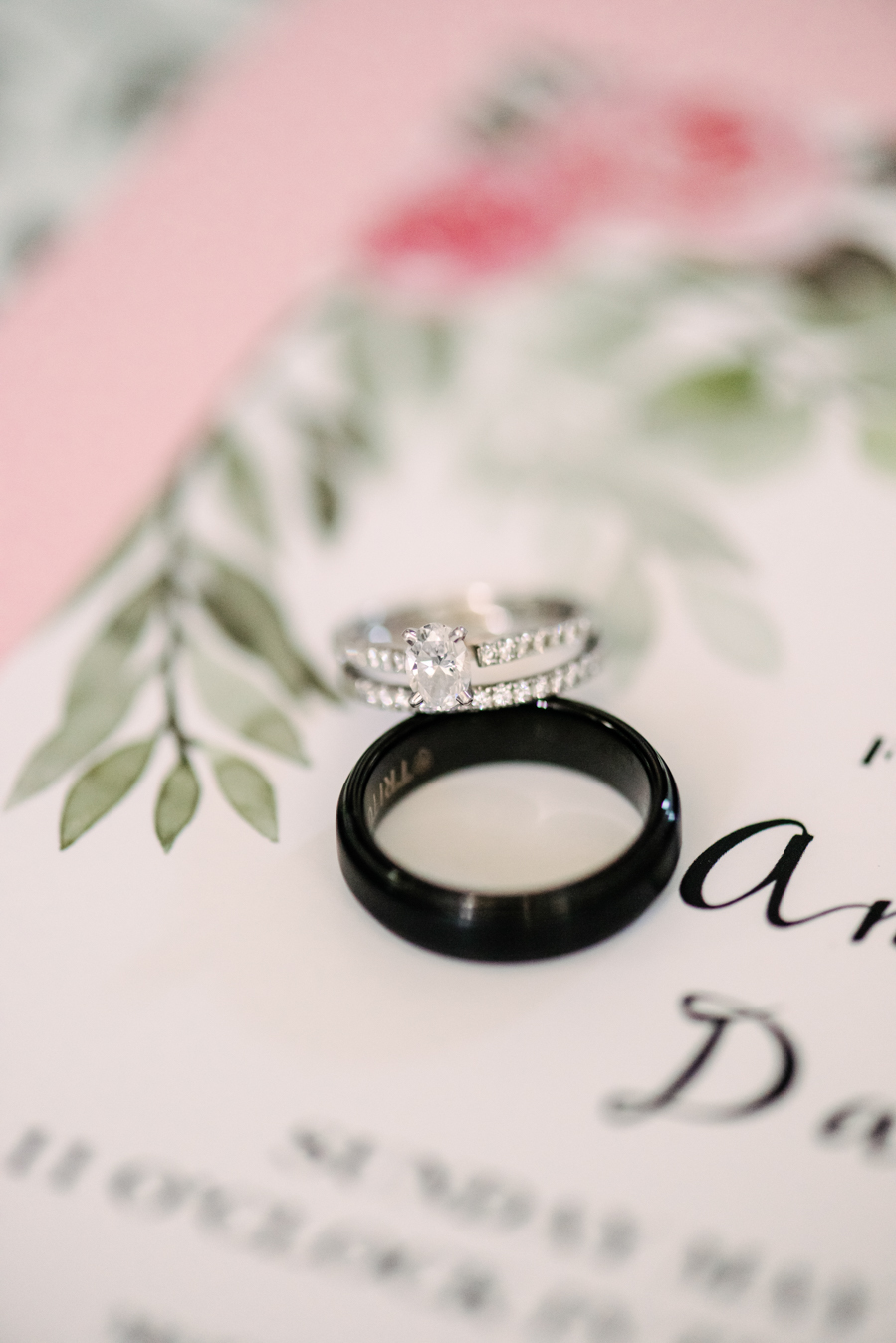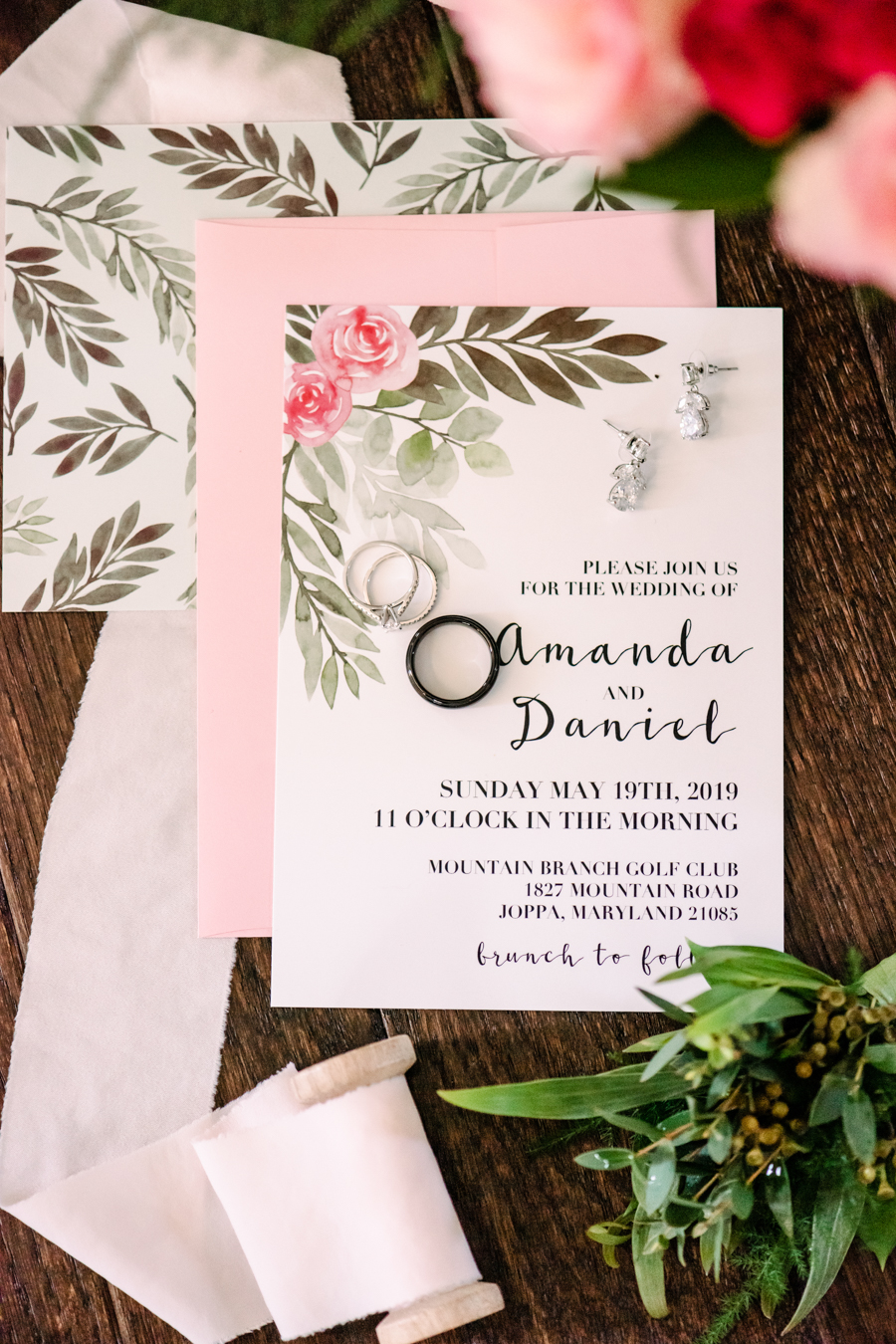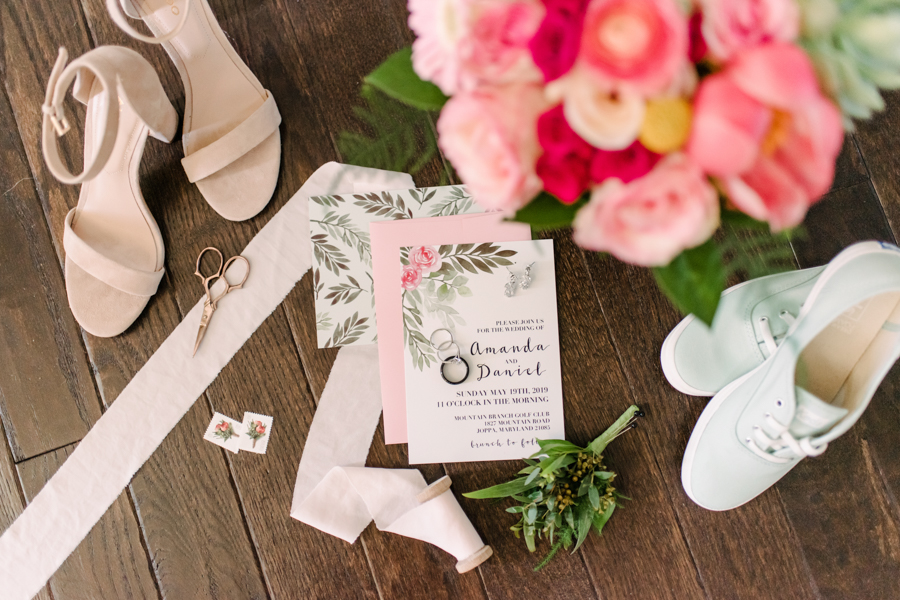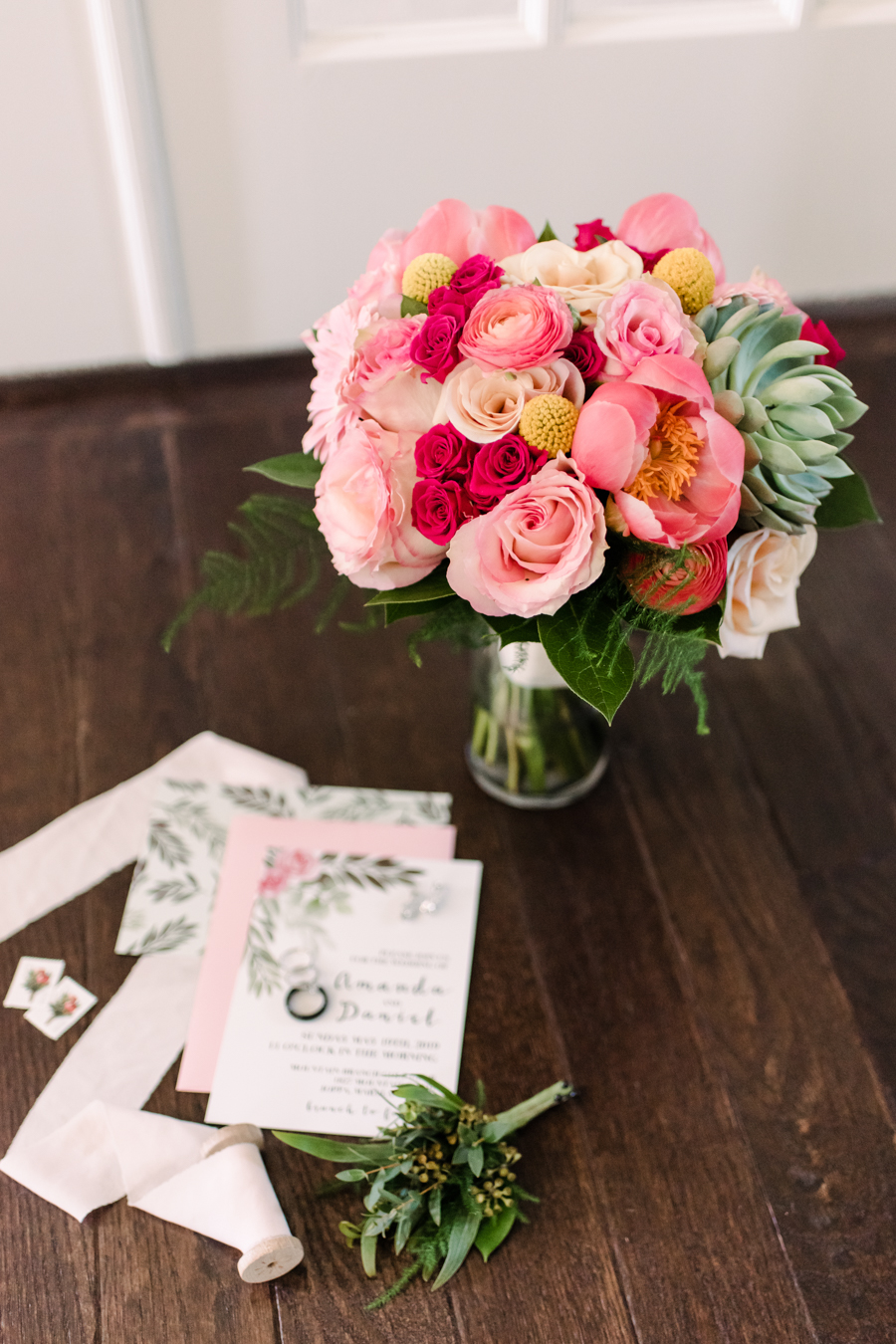 Obsessed with the colors and succulents in Amanda's bouquet!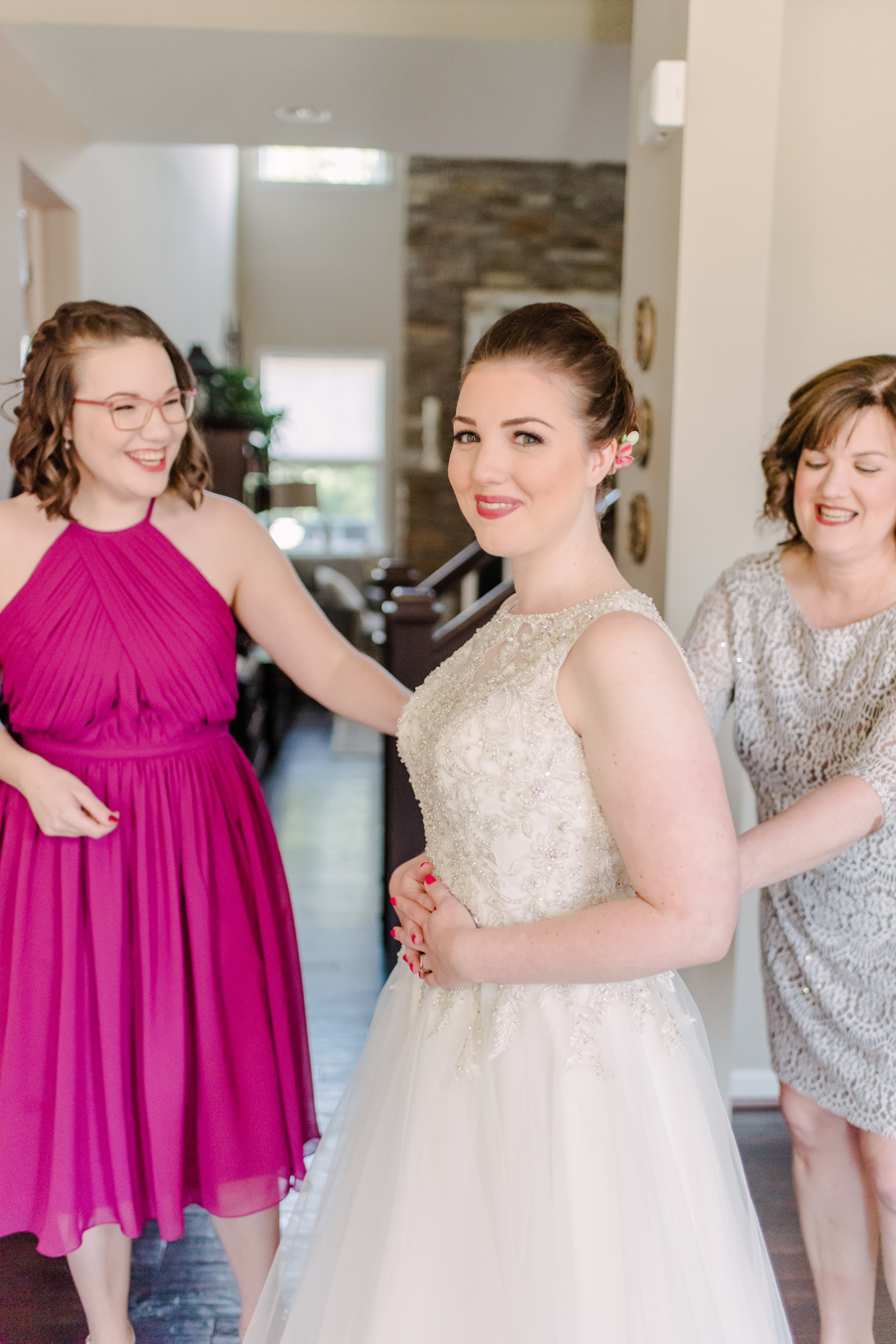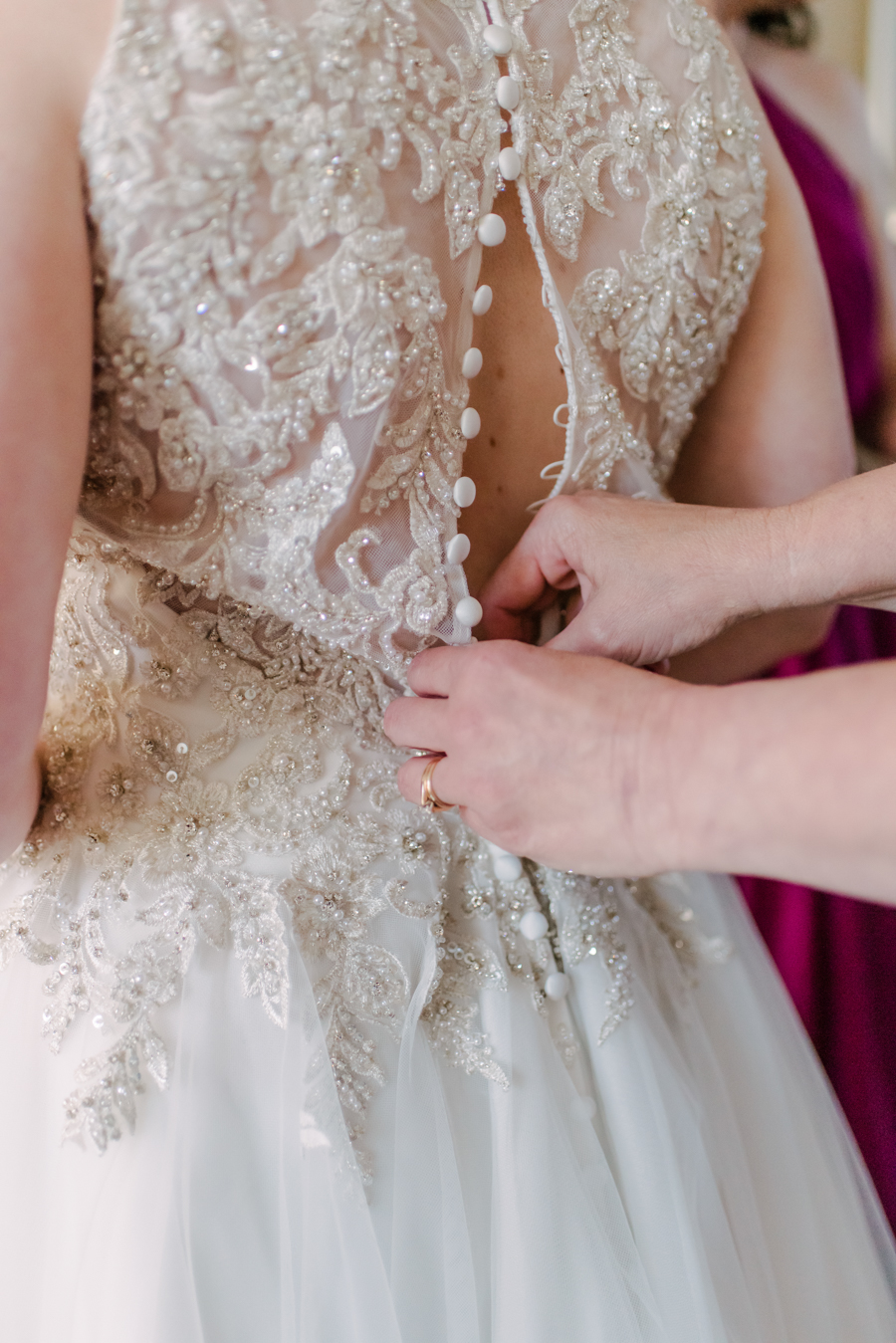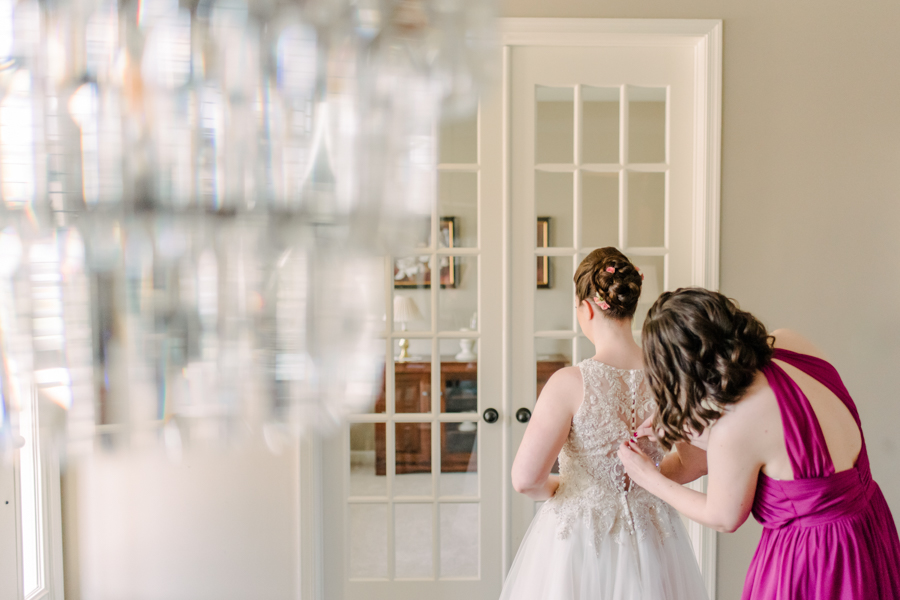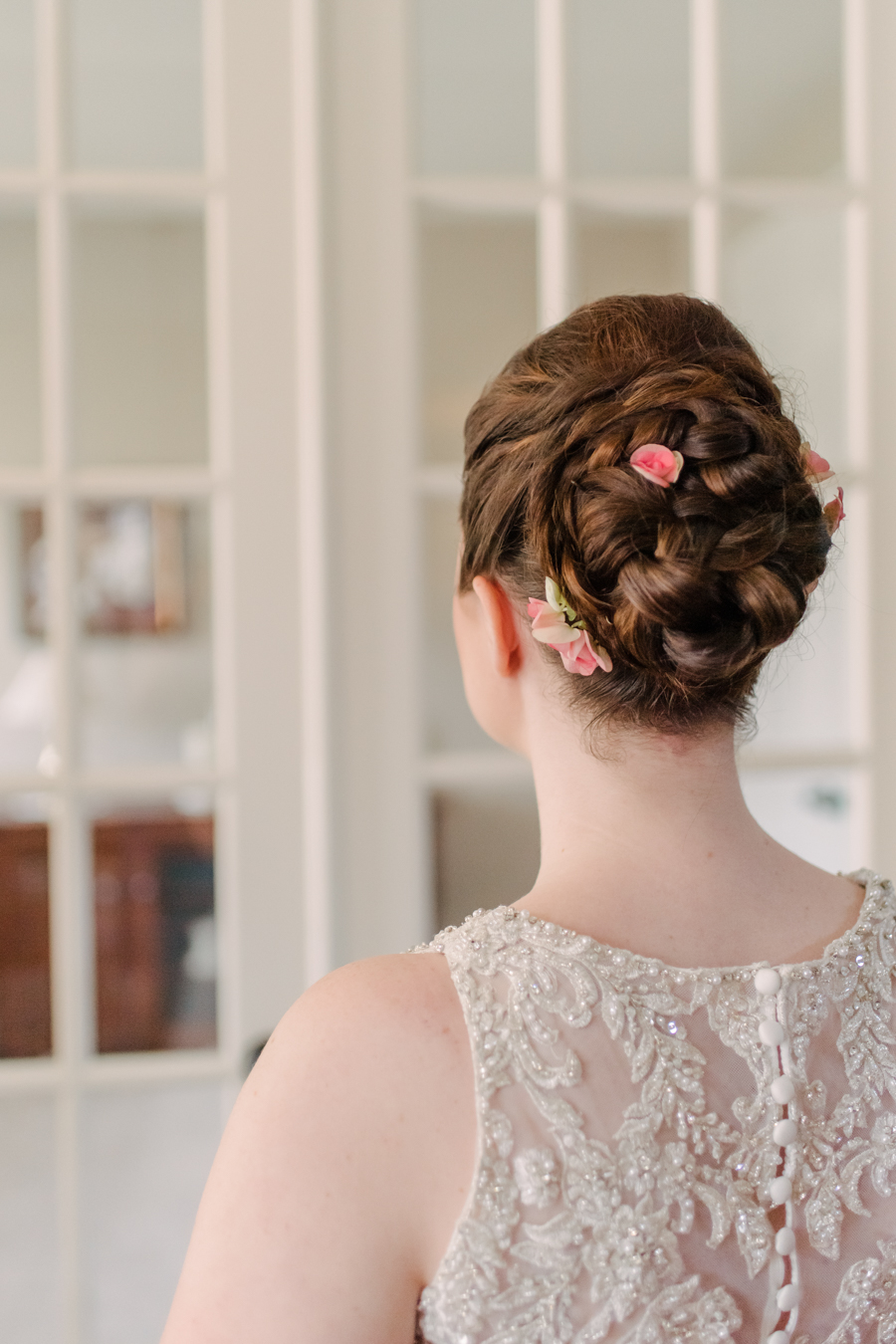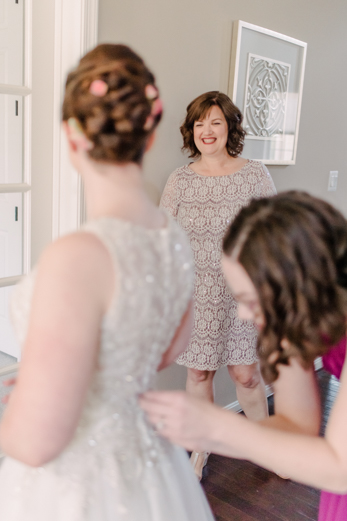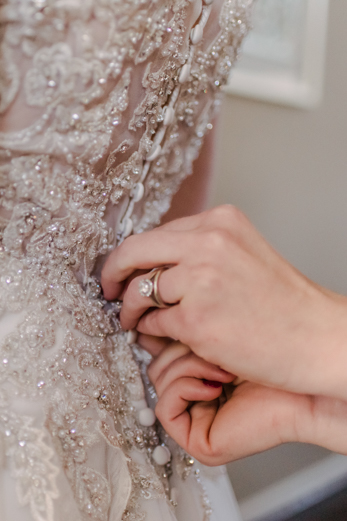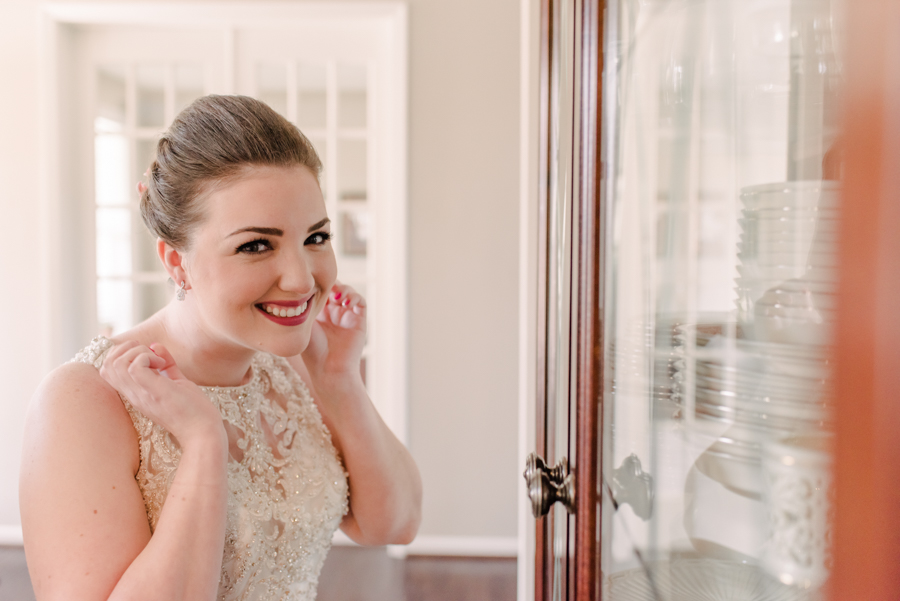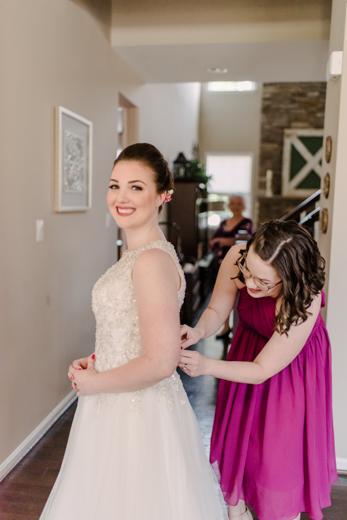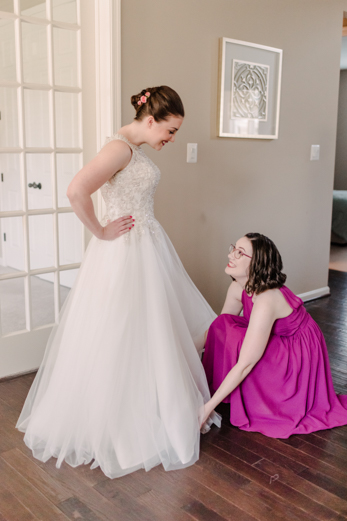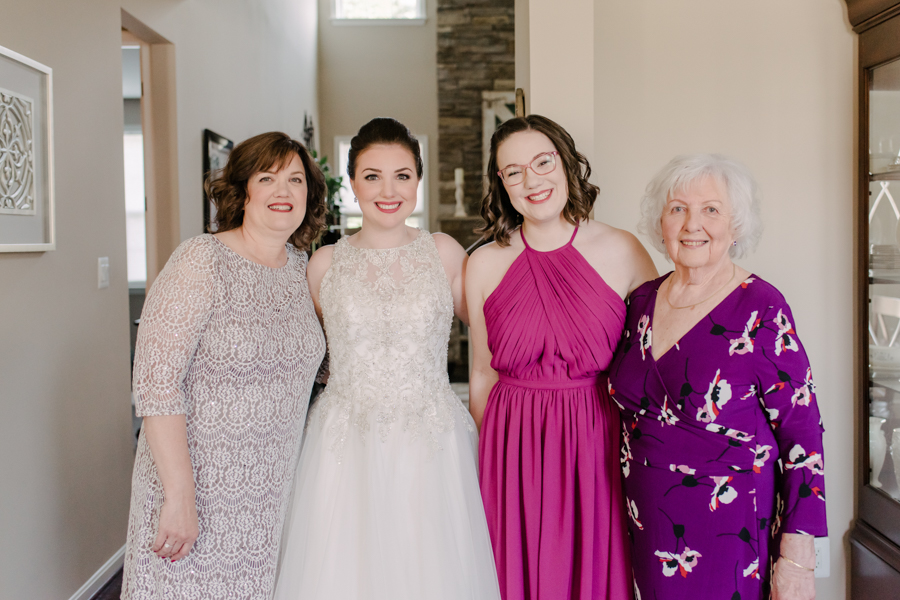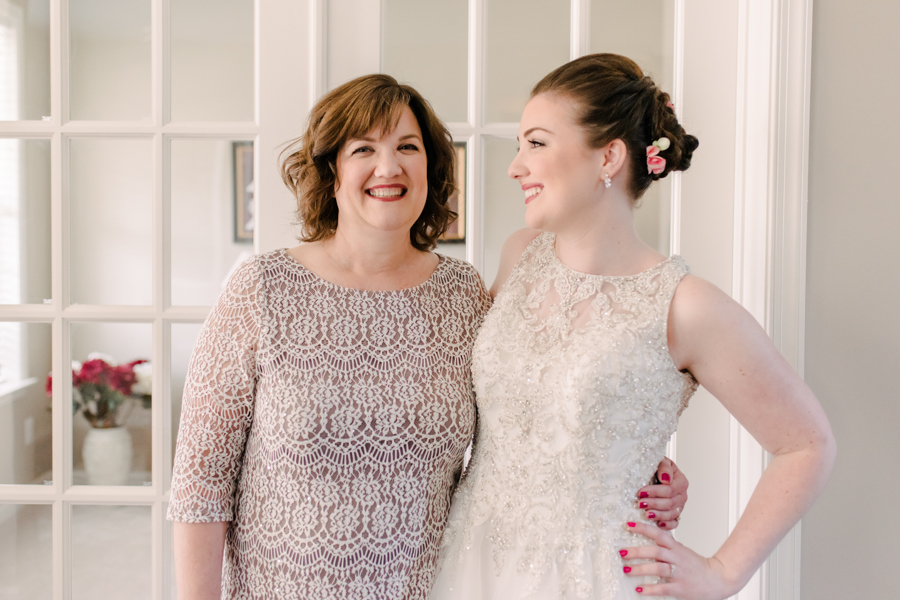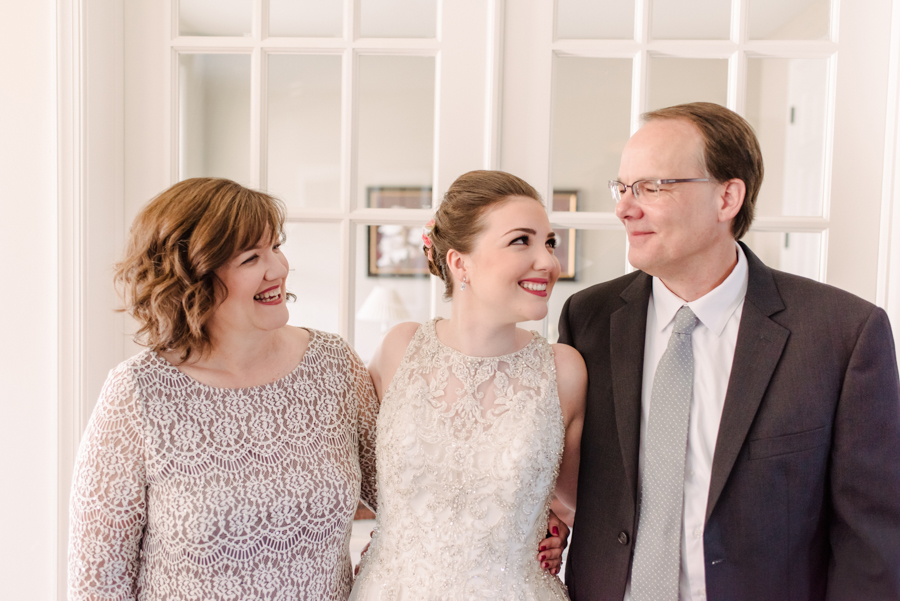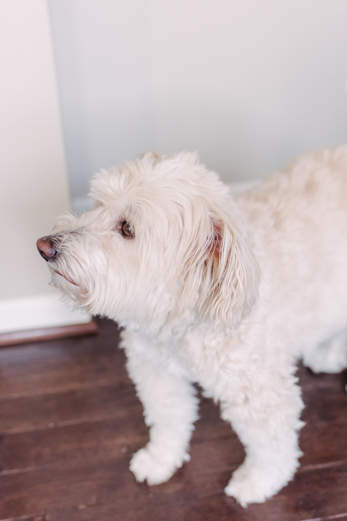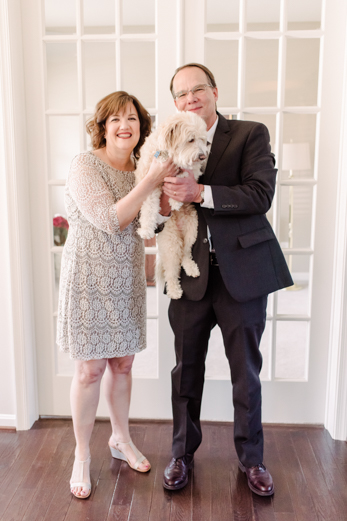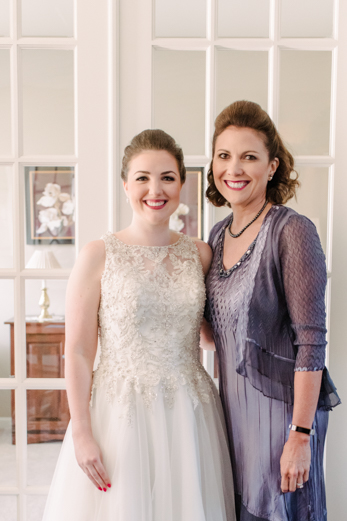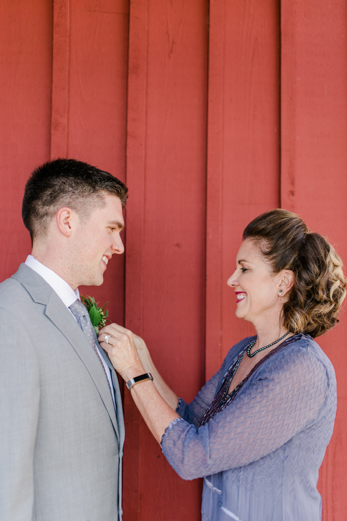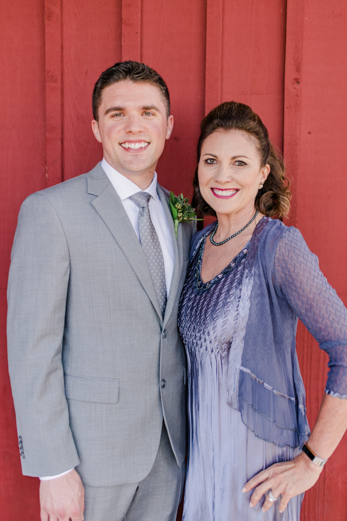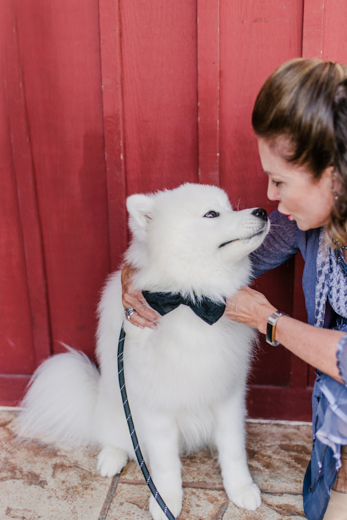 The most adorable ring bearer!!!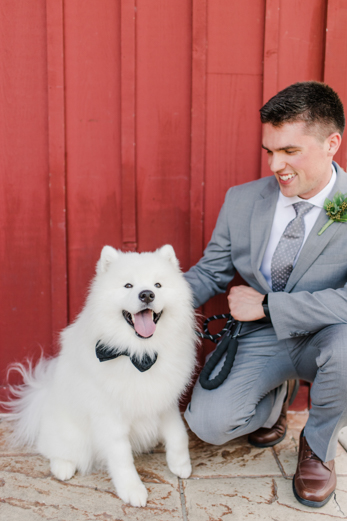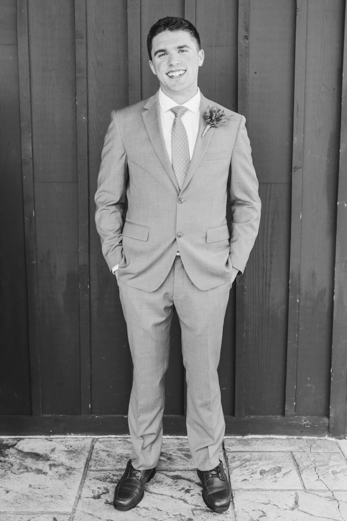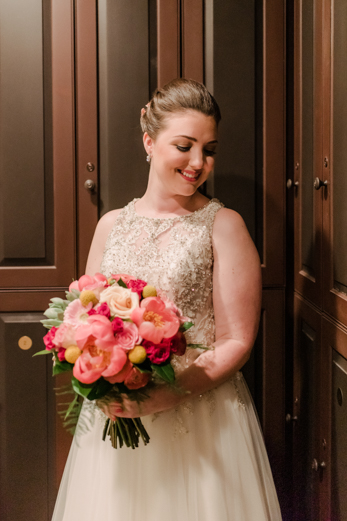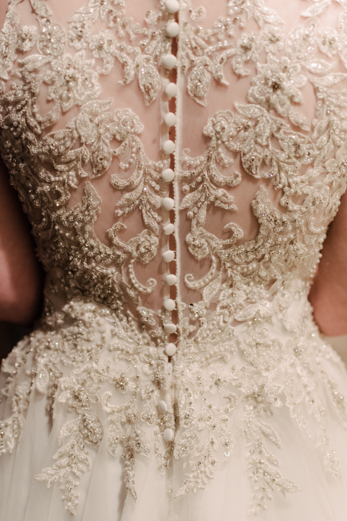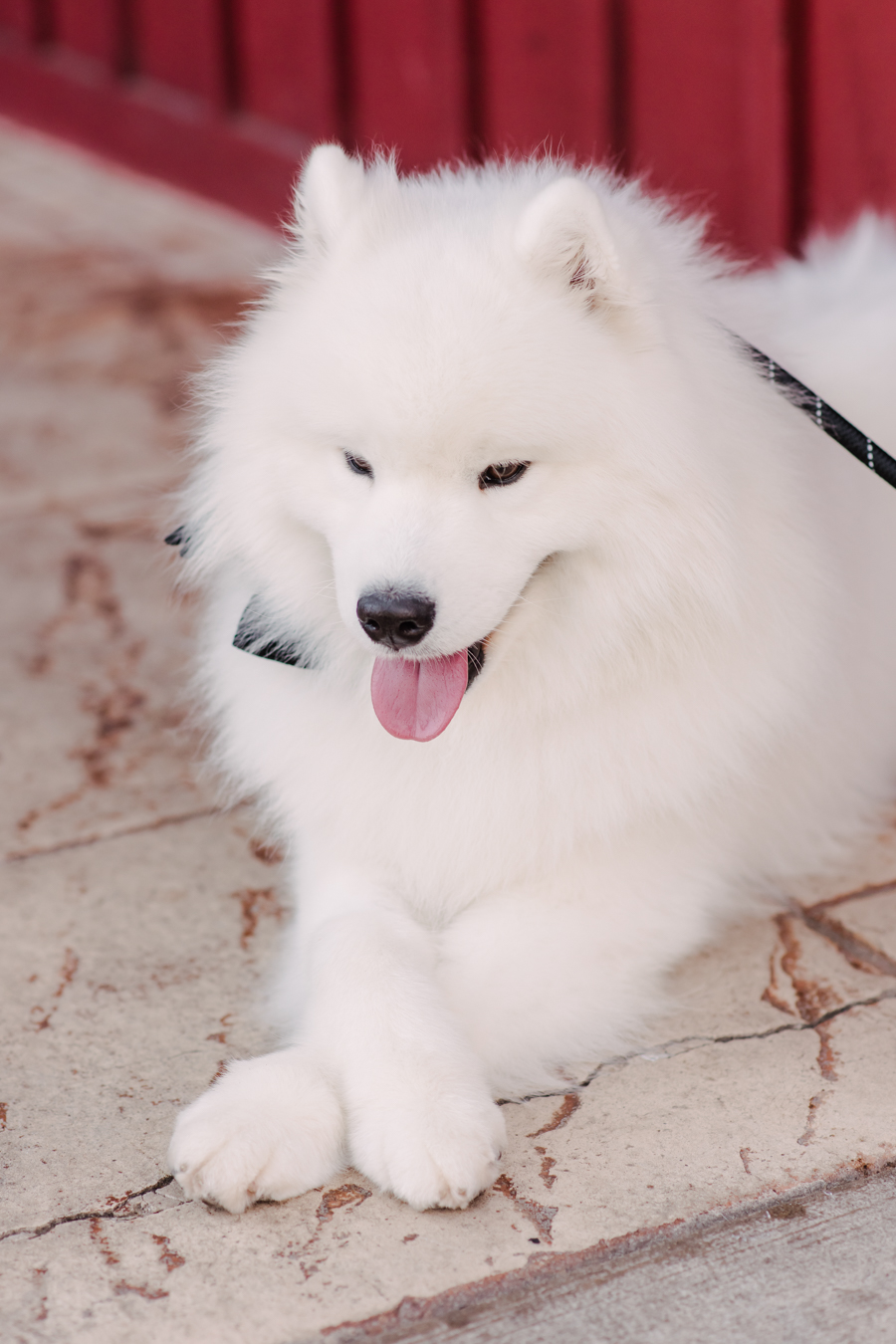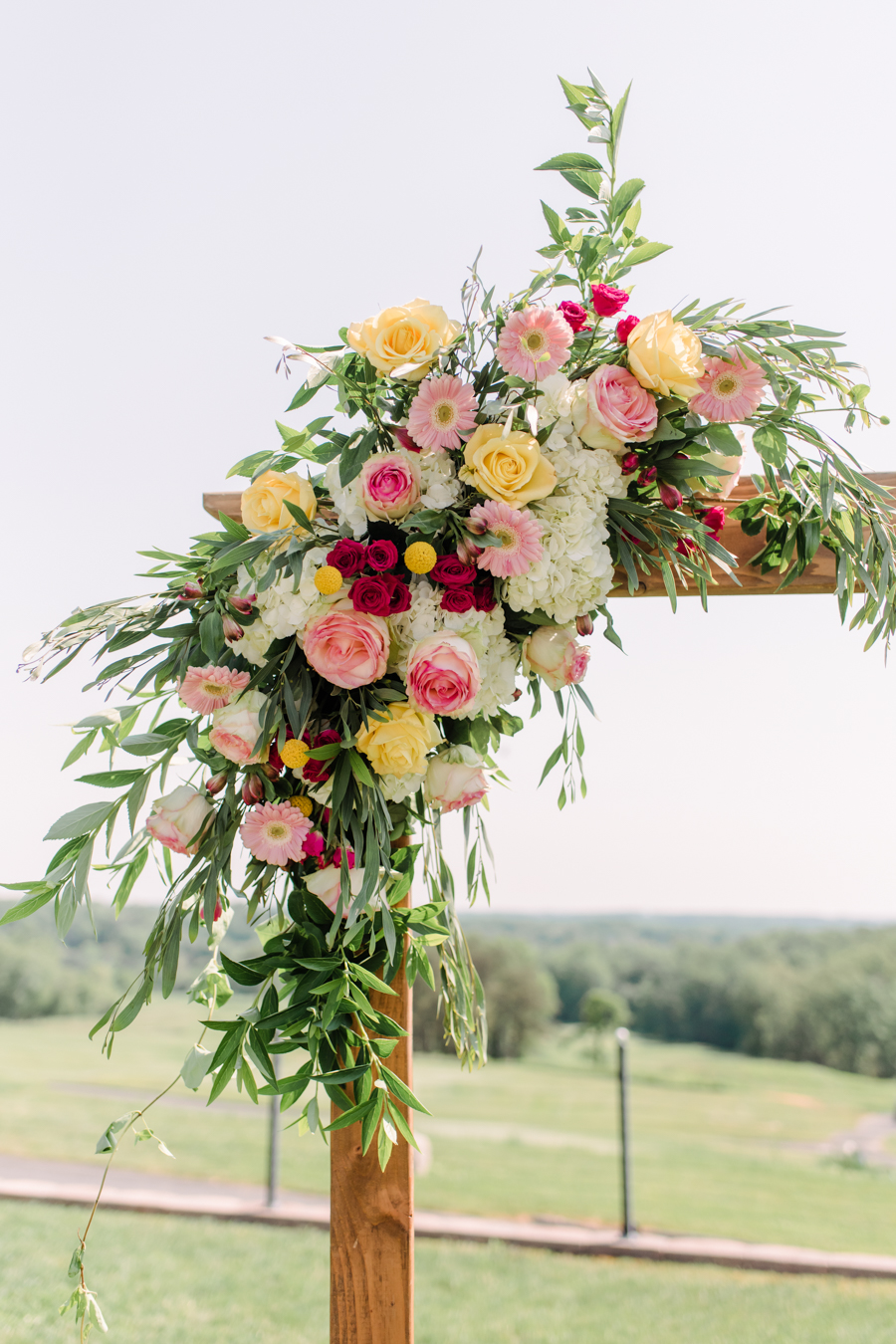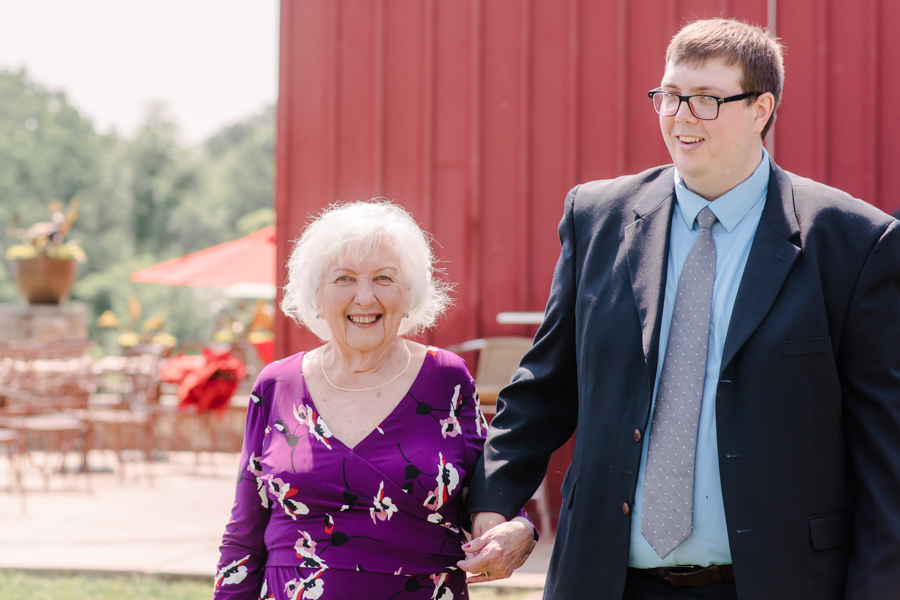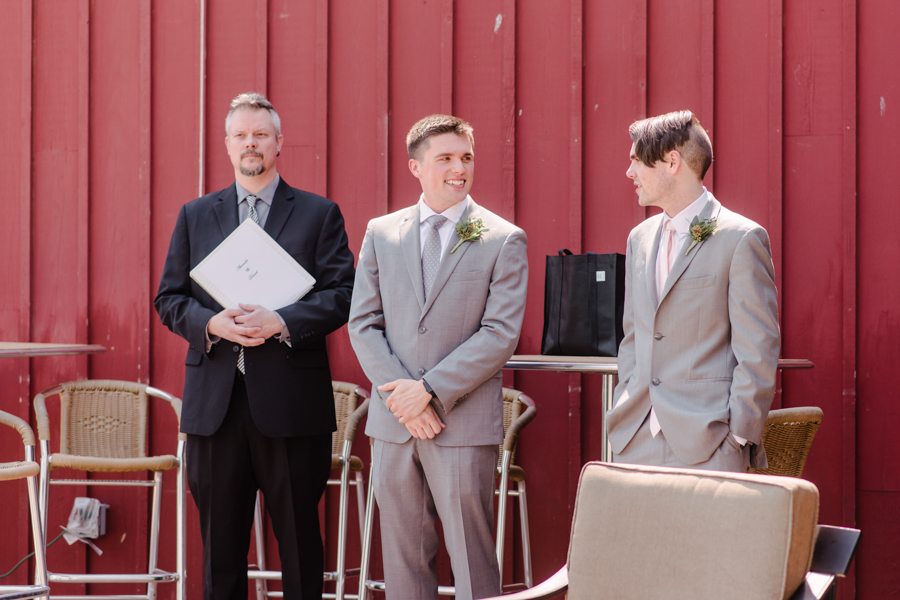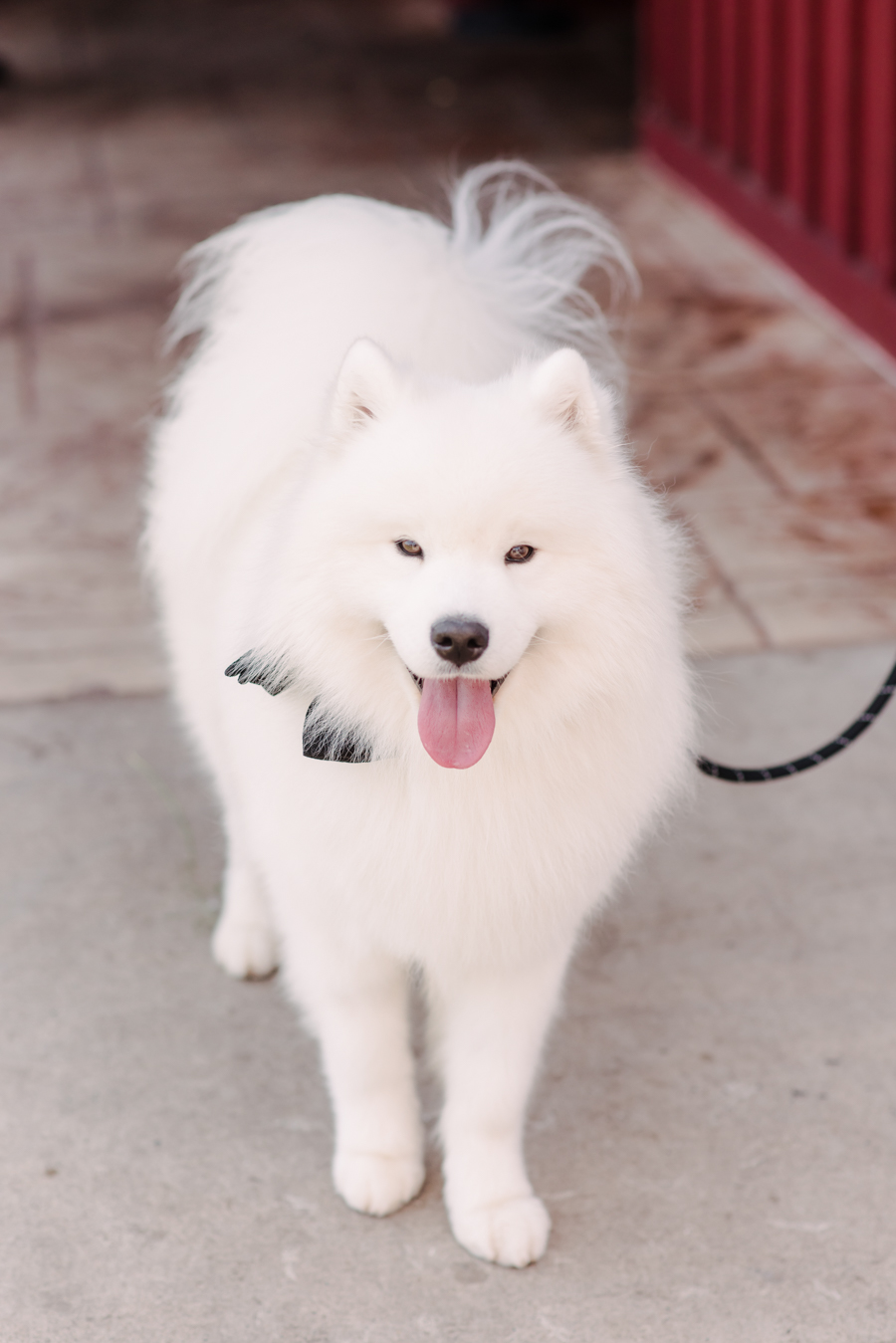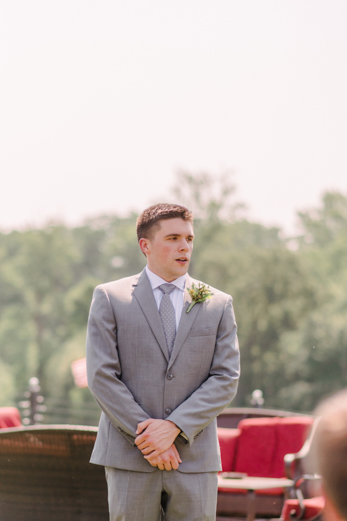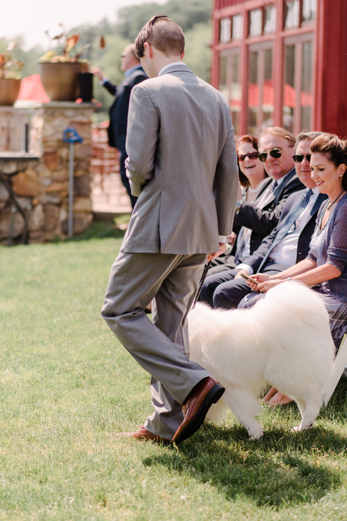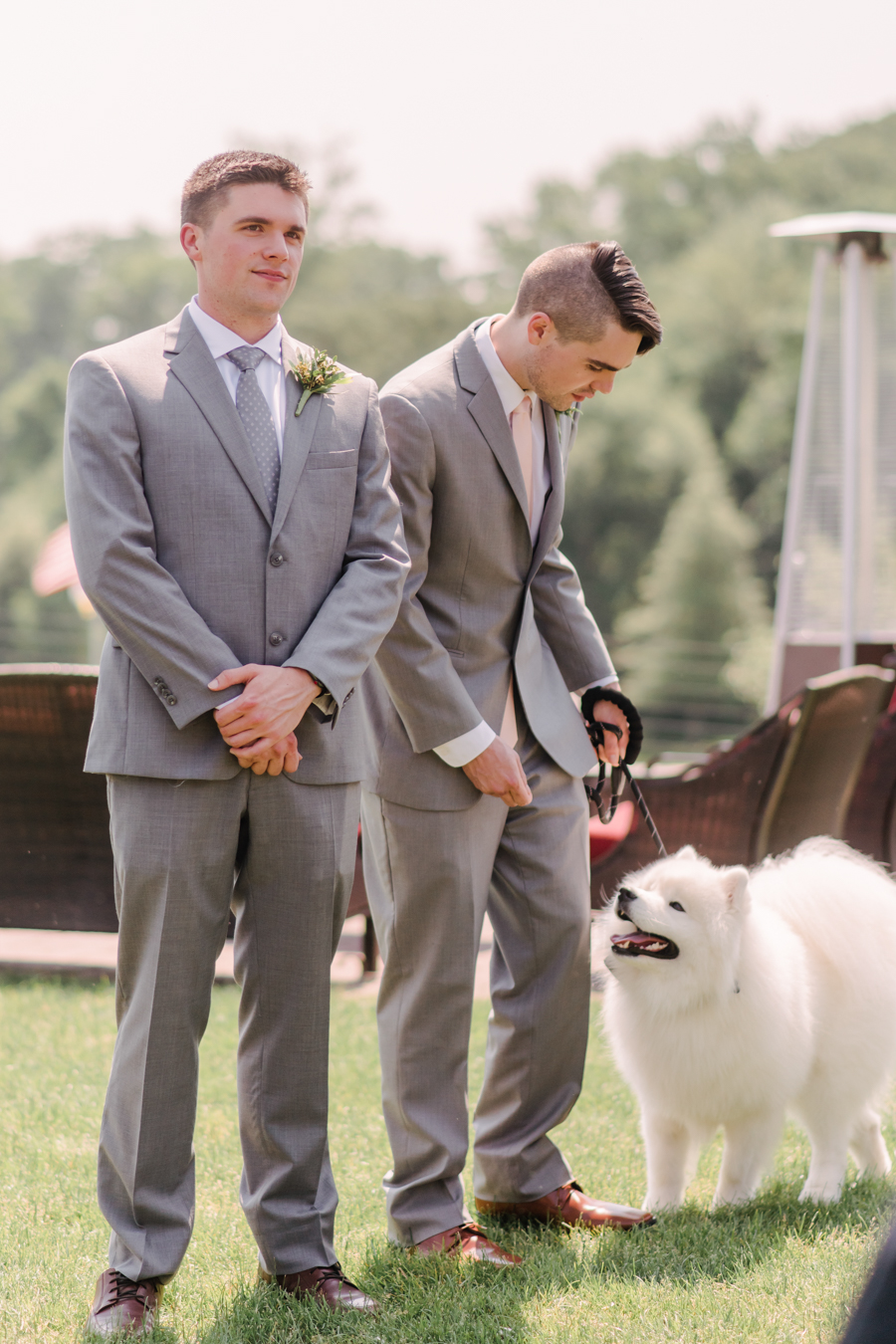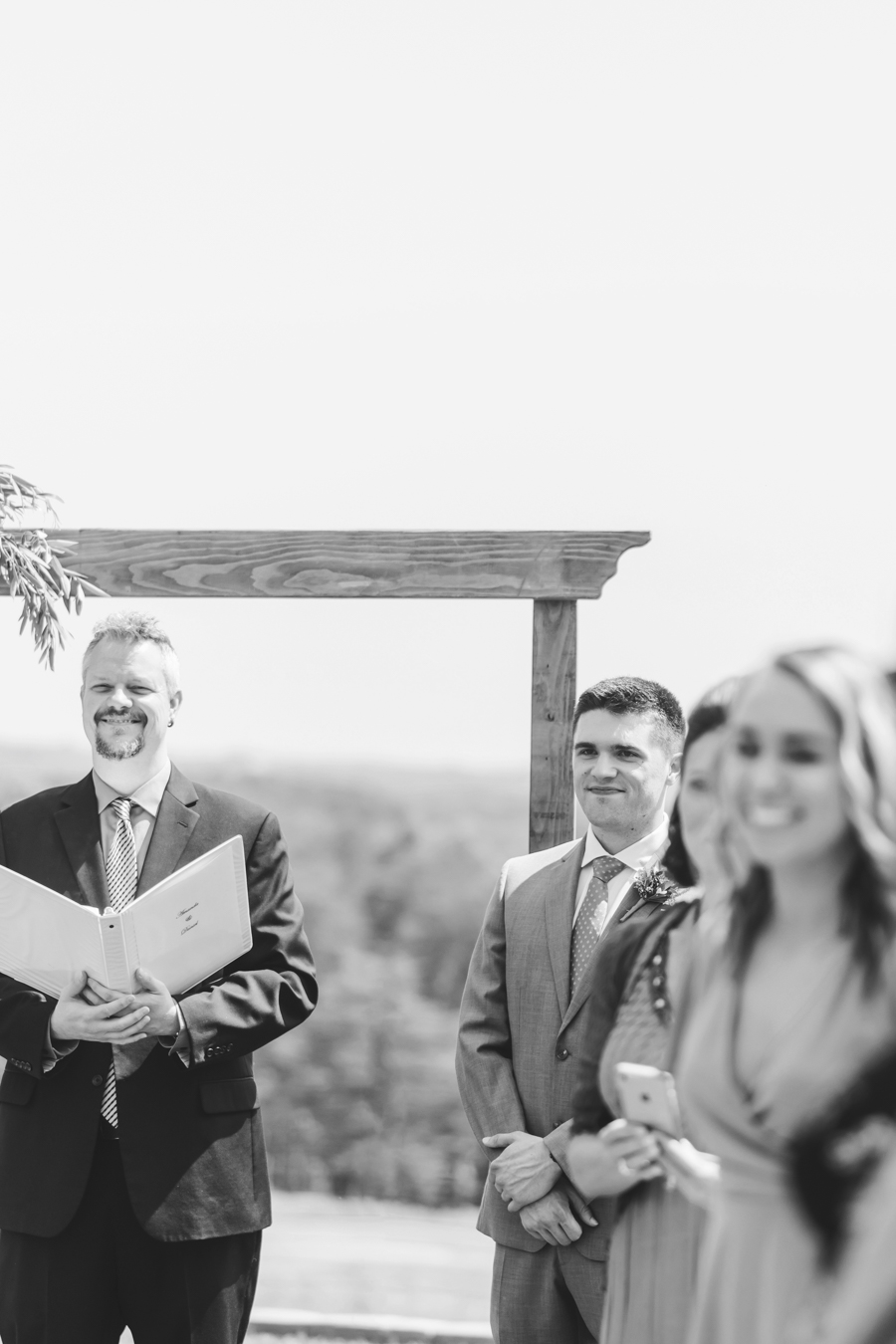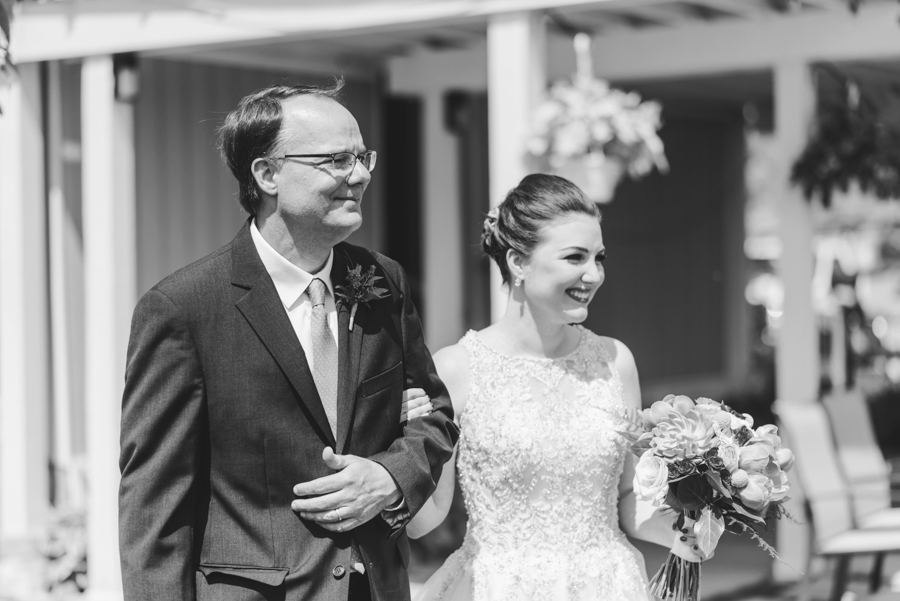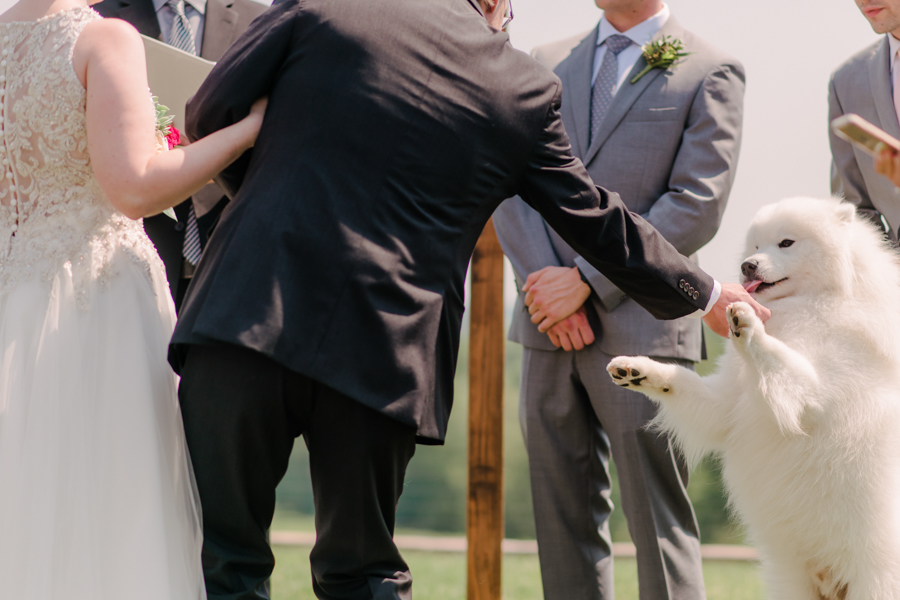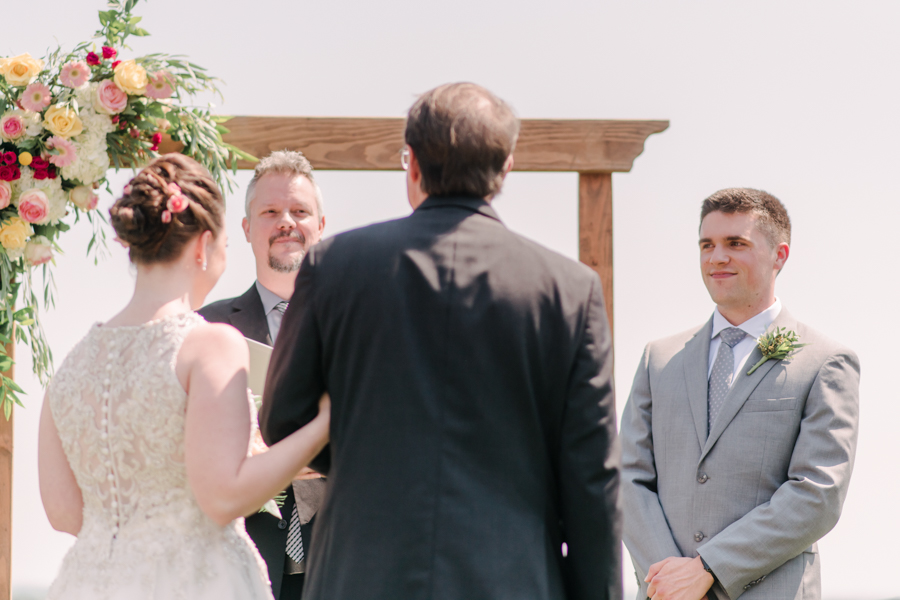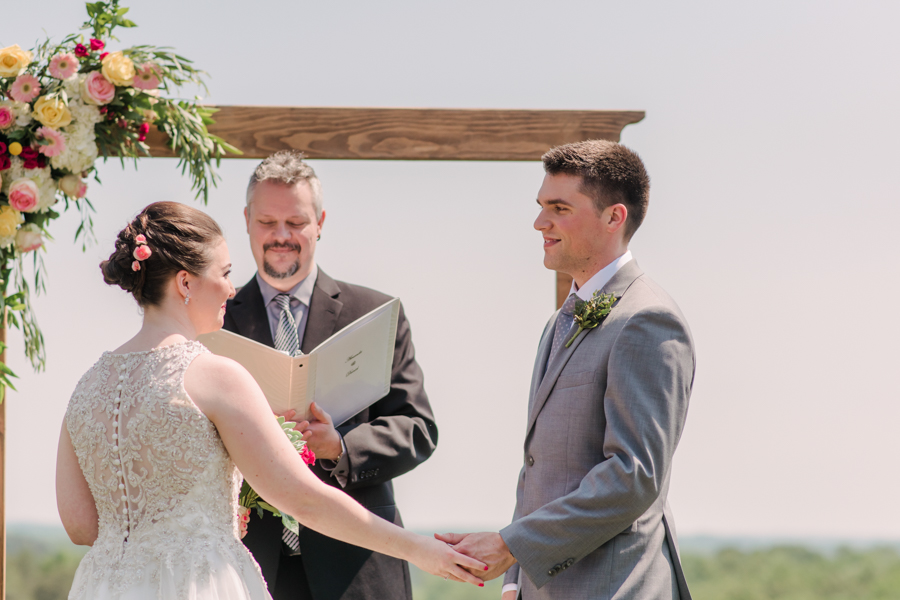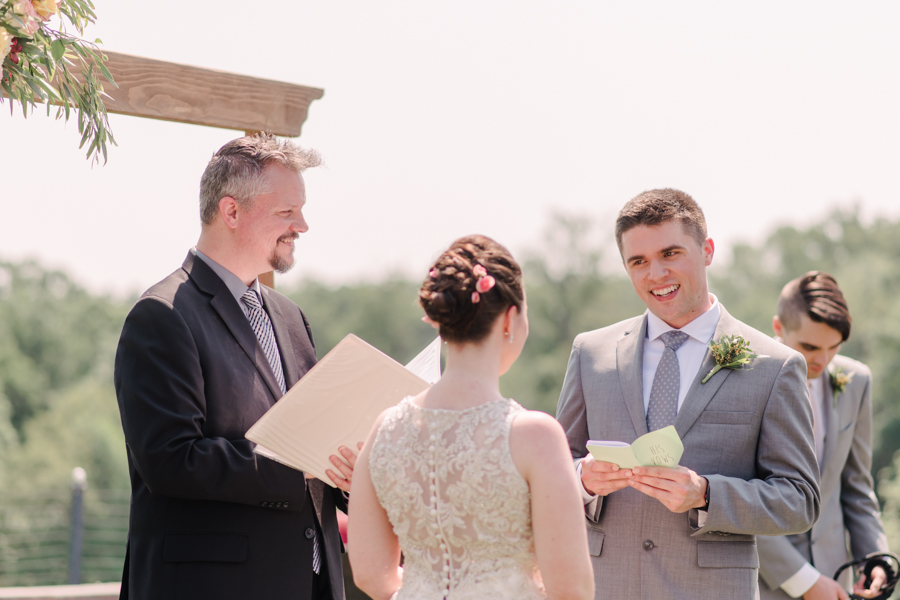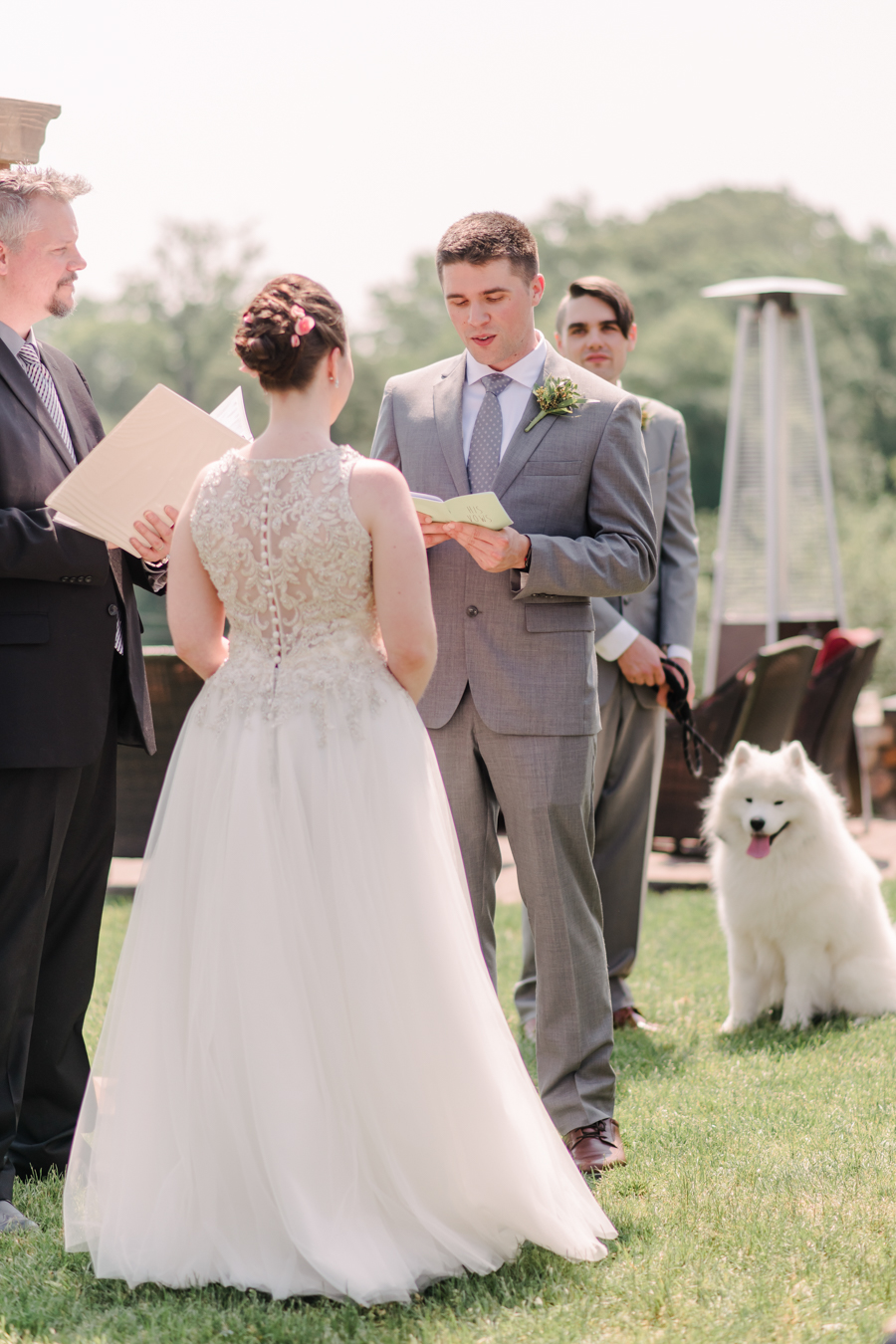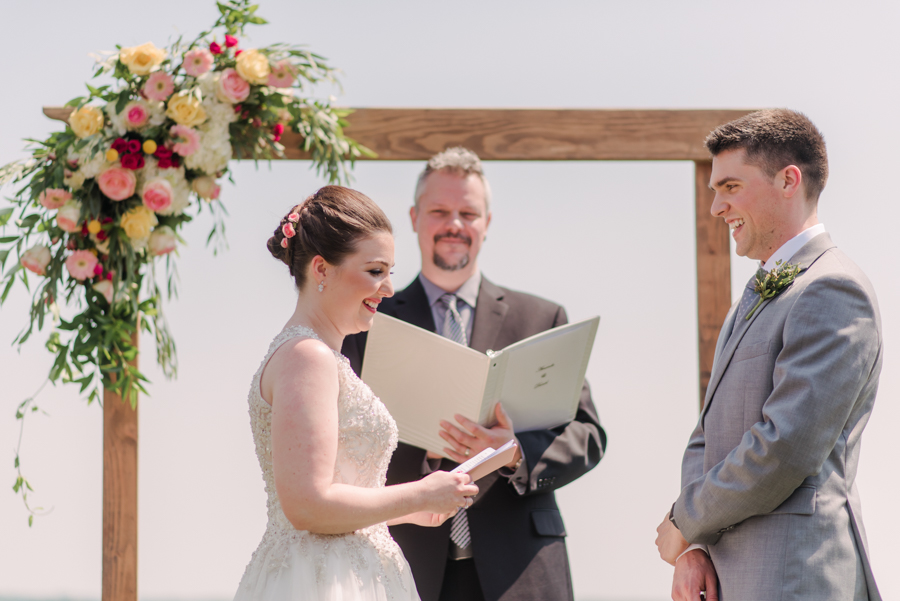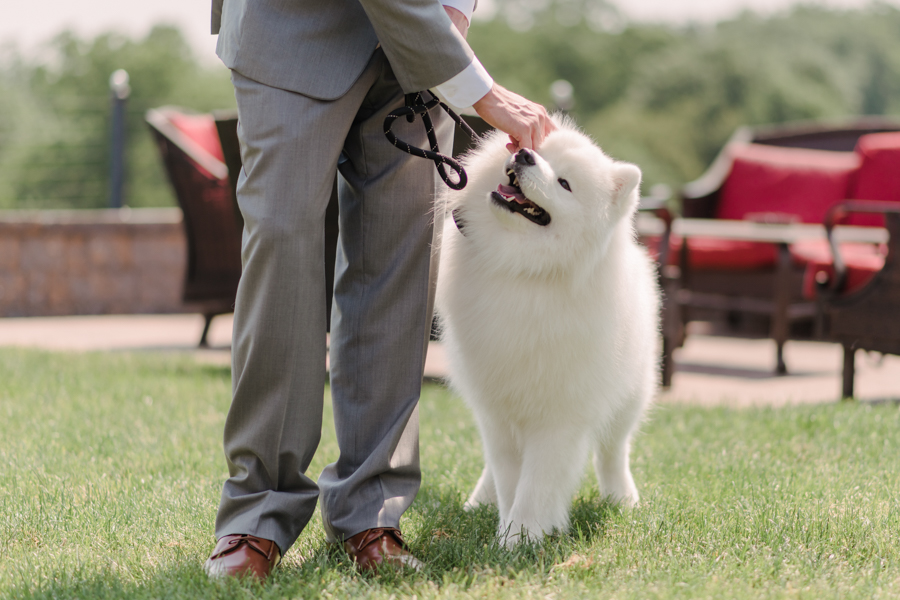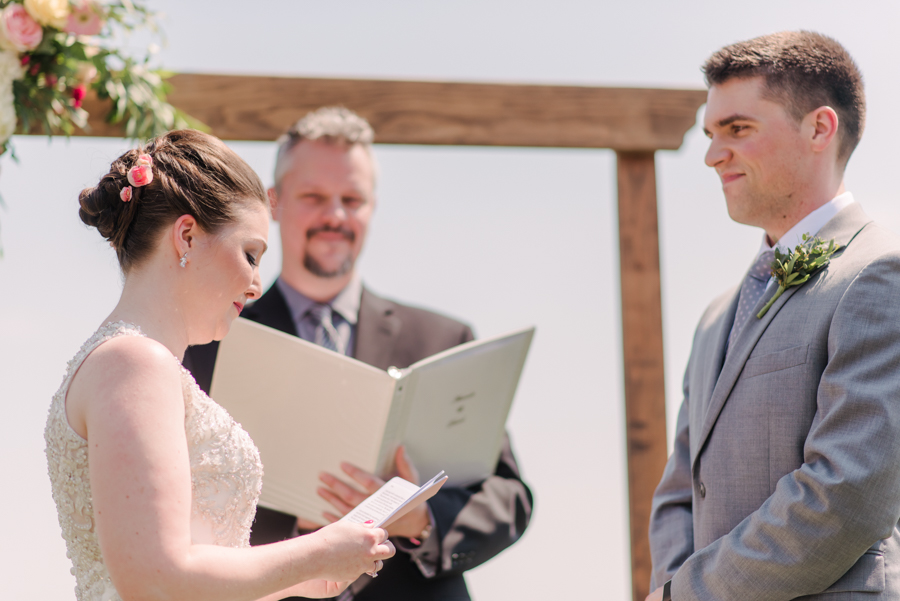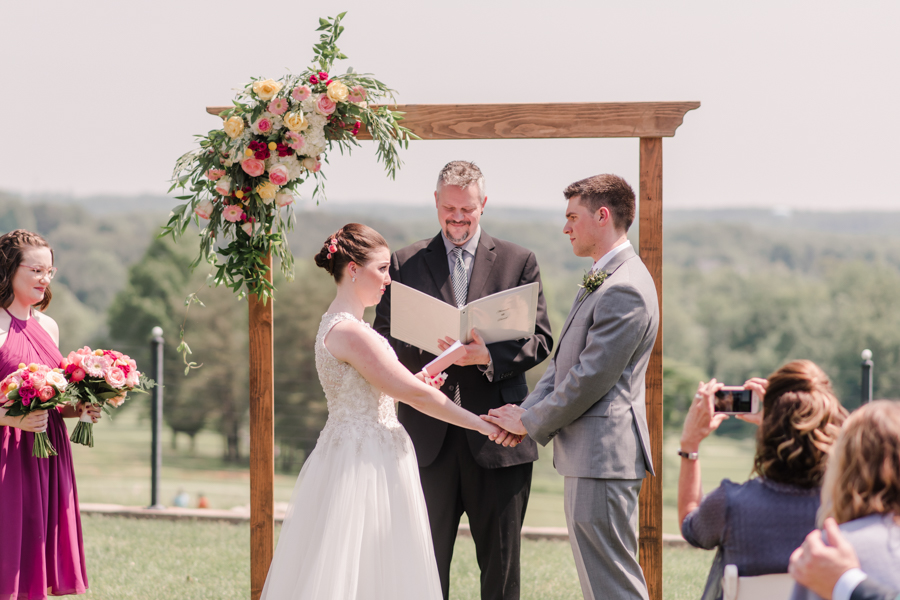 Their emotional vows were so beautiful and heartfelt!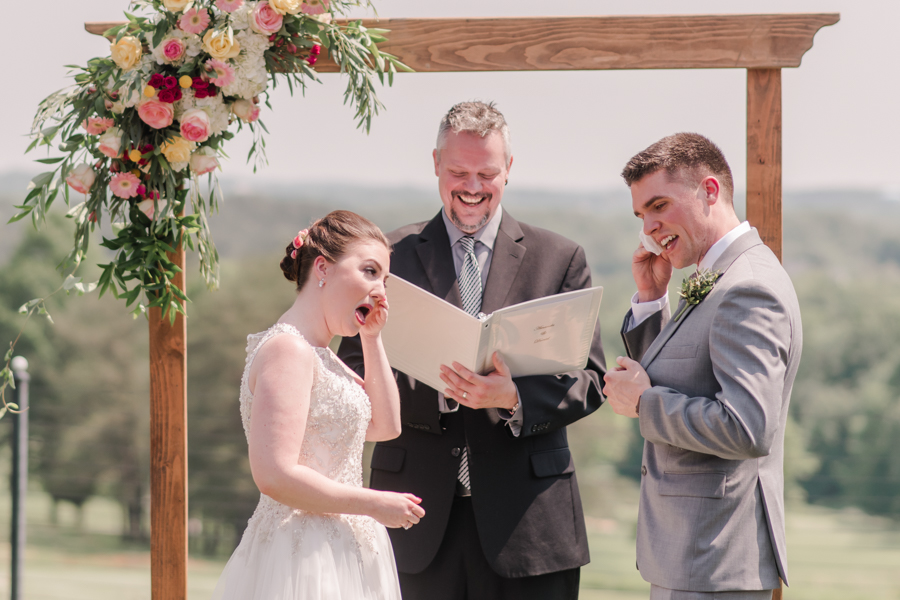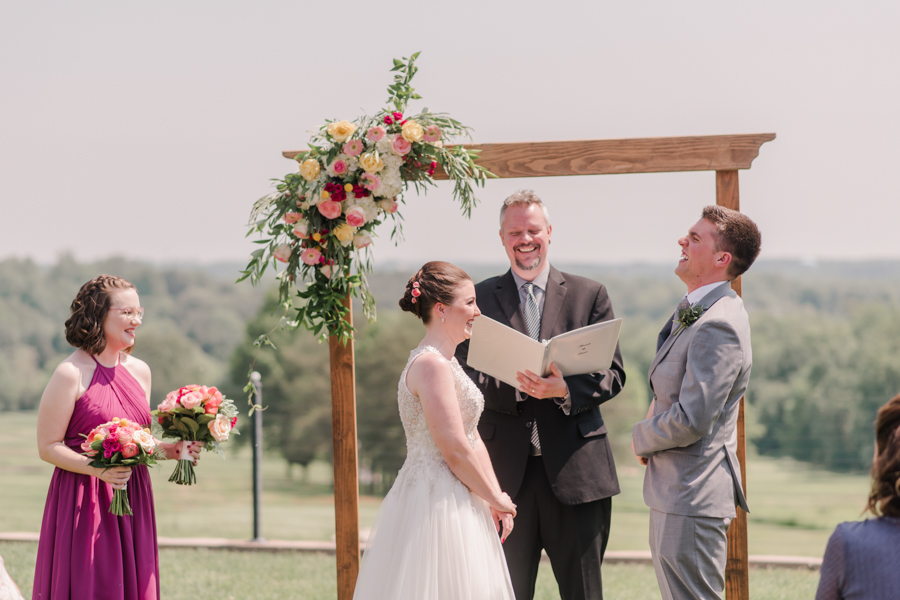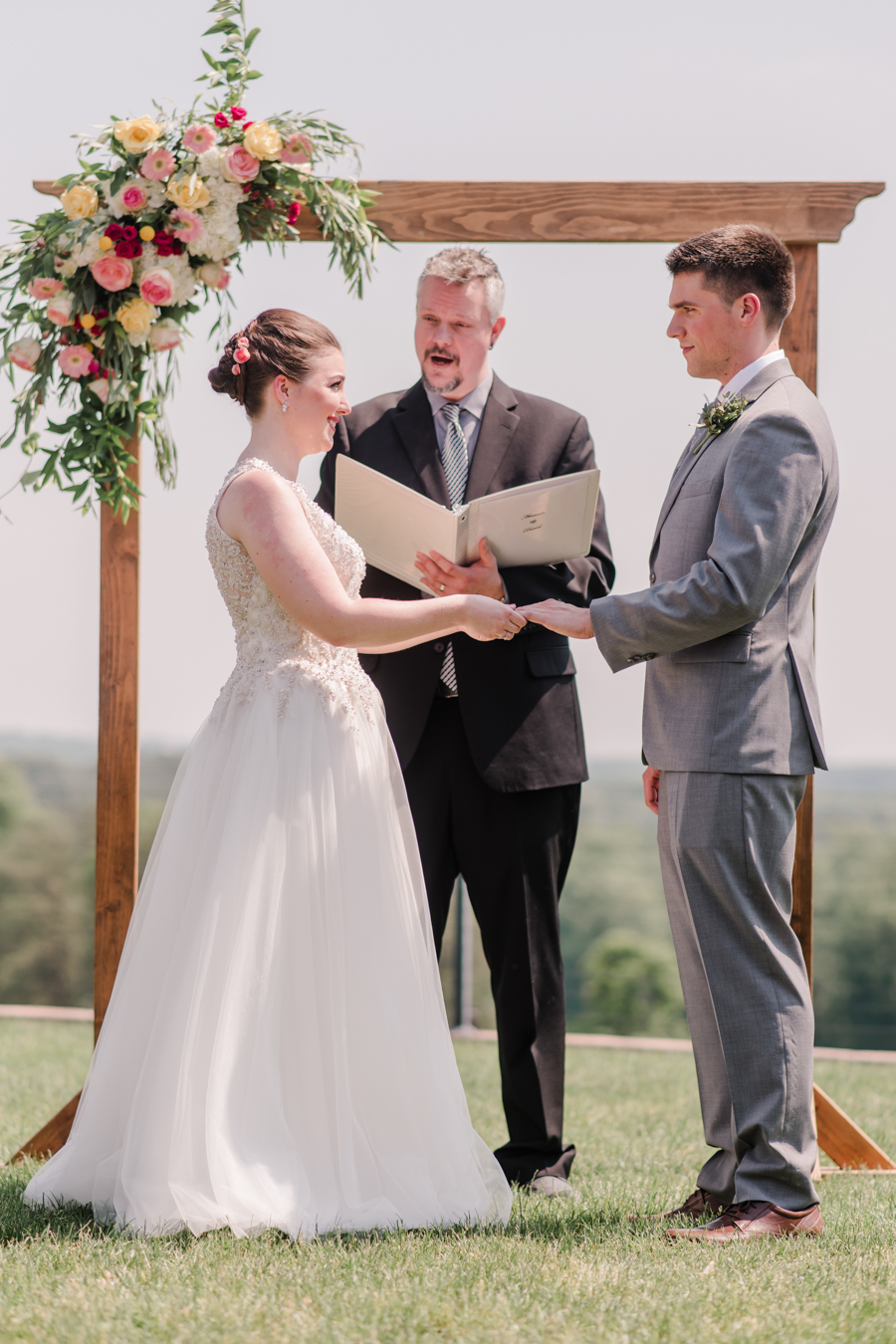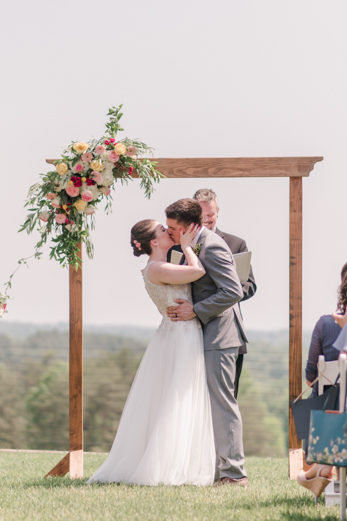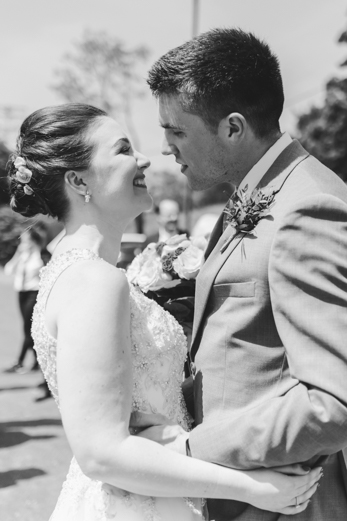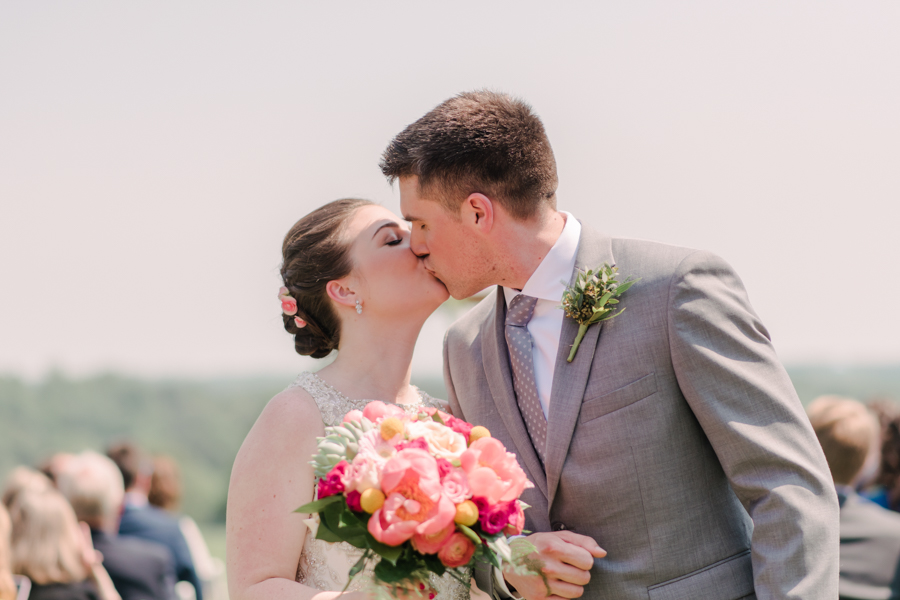 Married!!!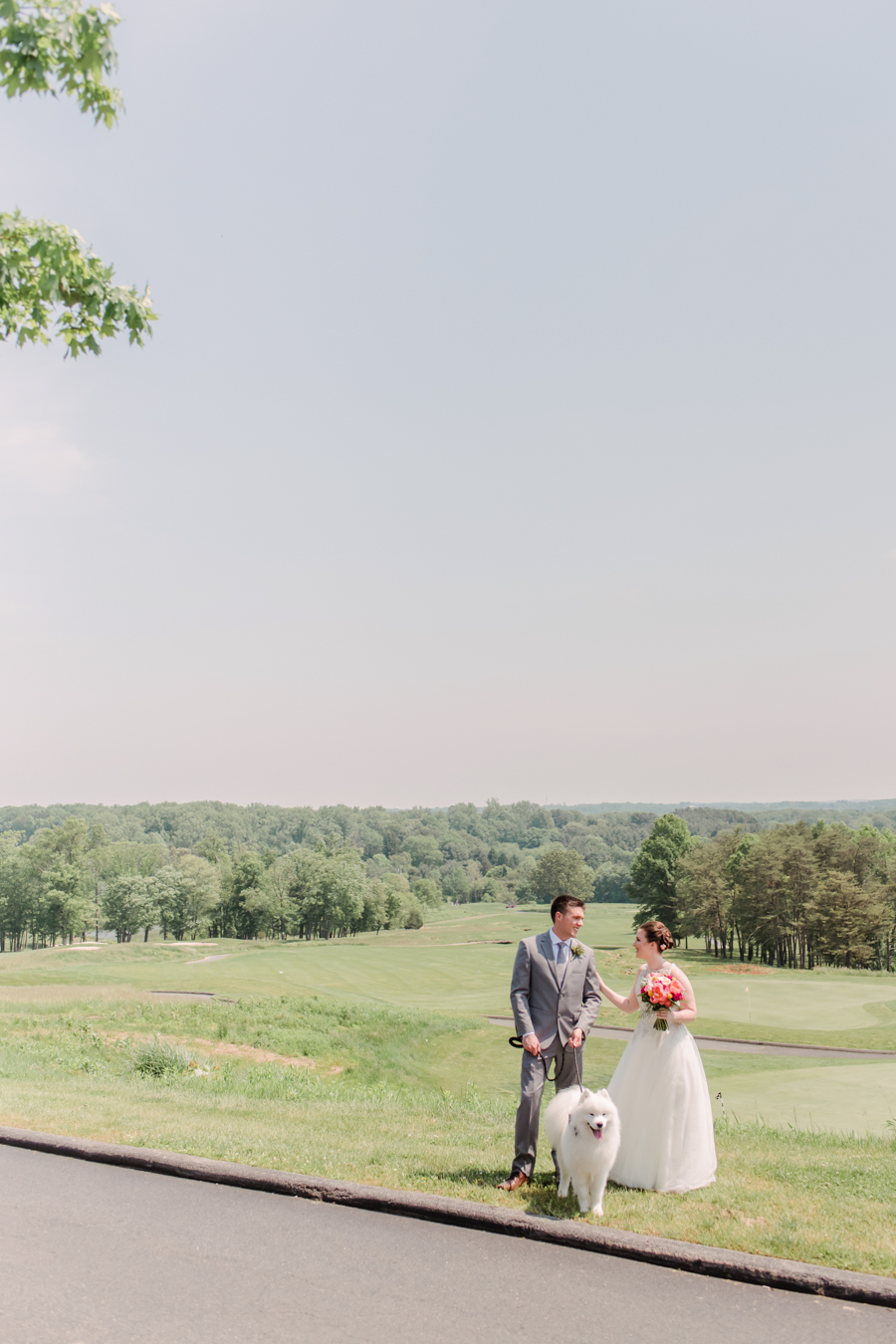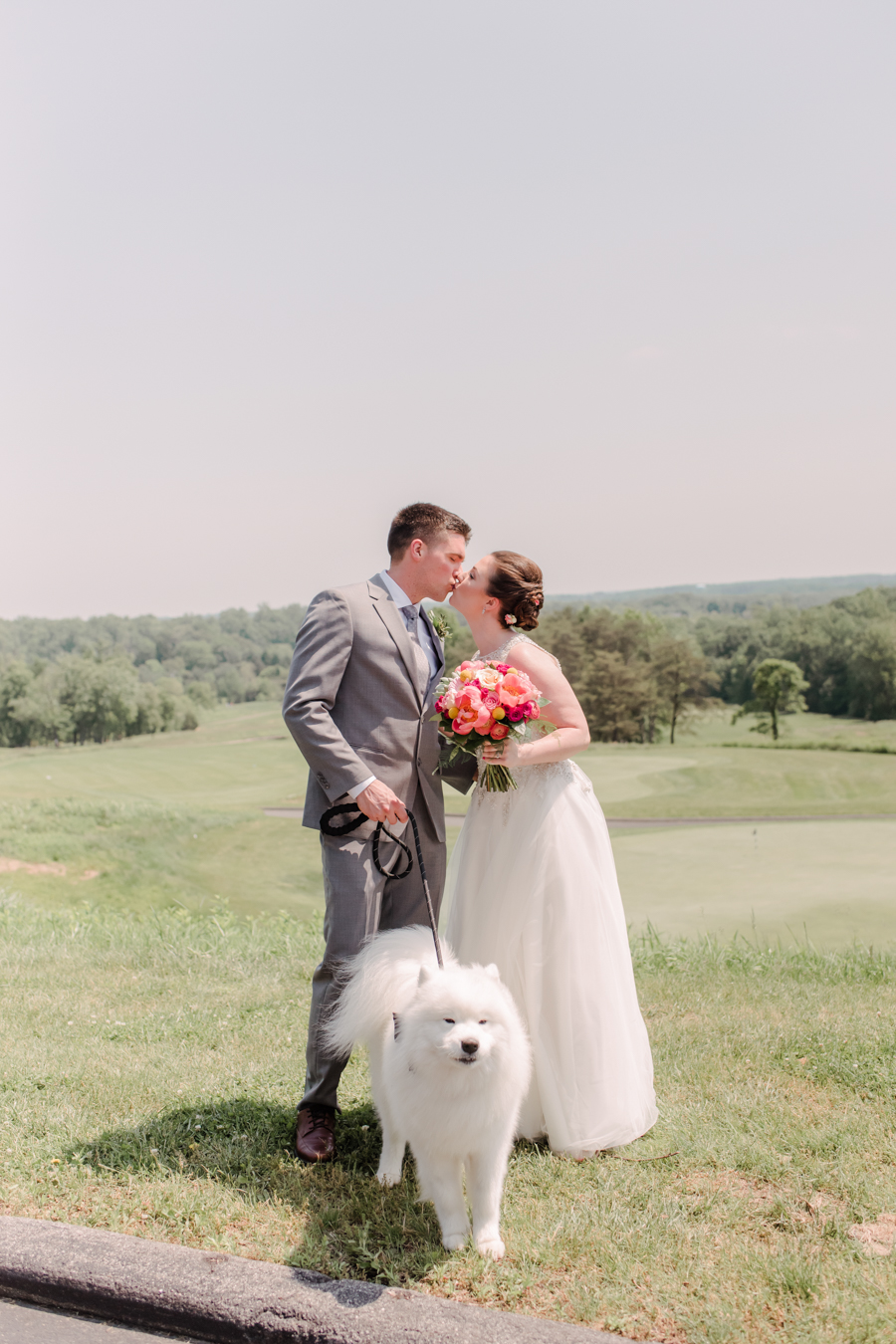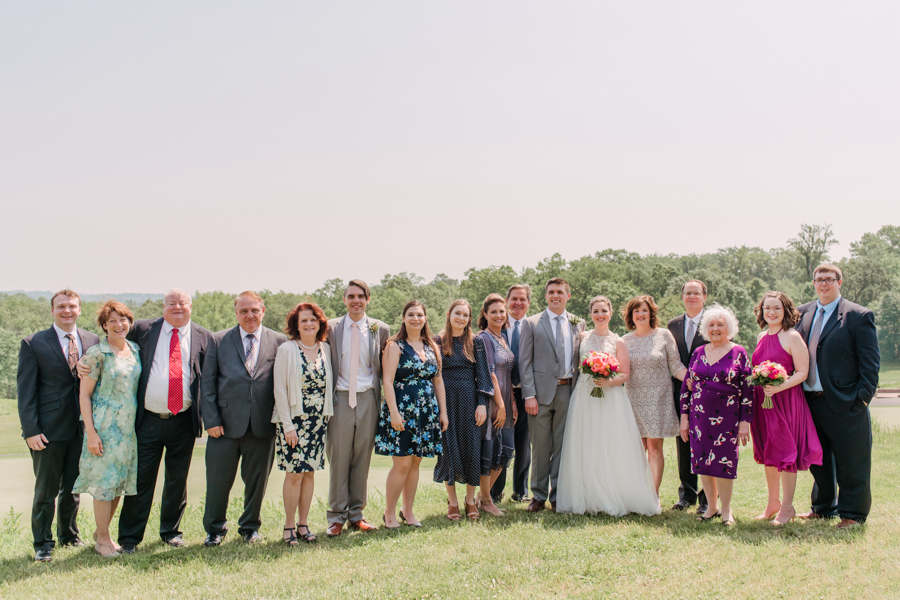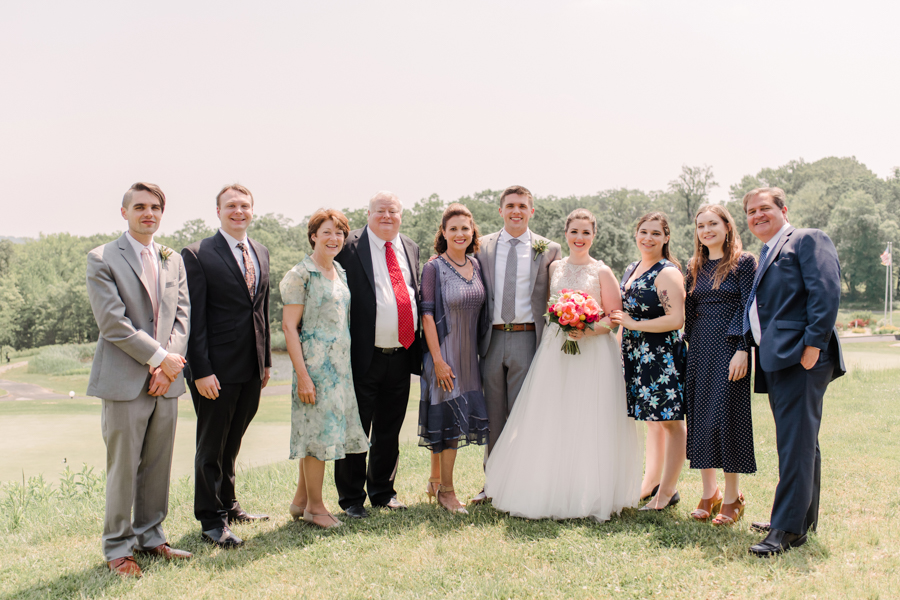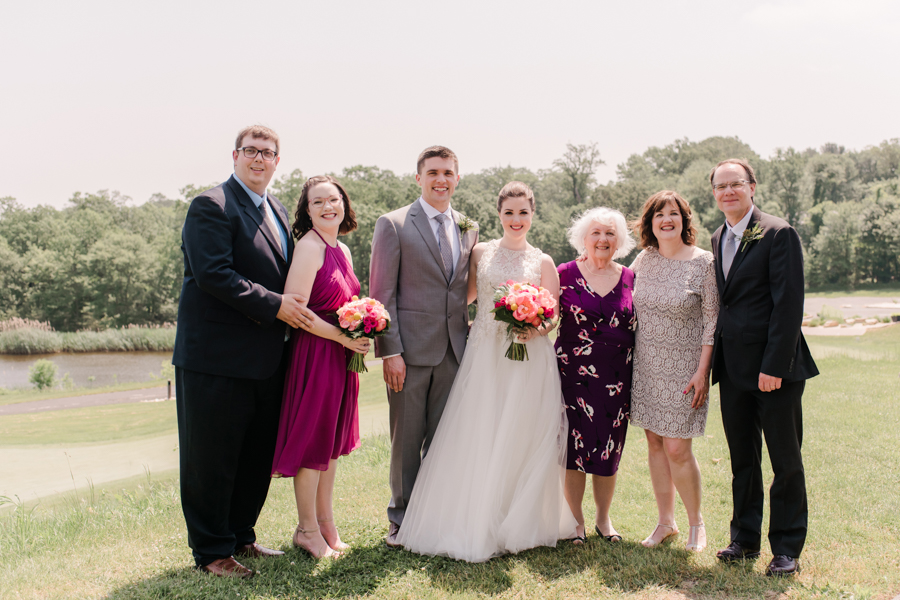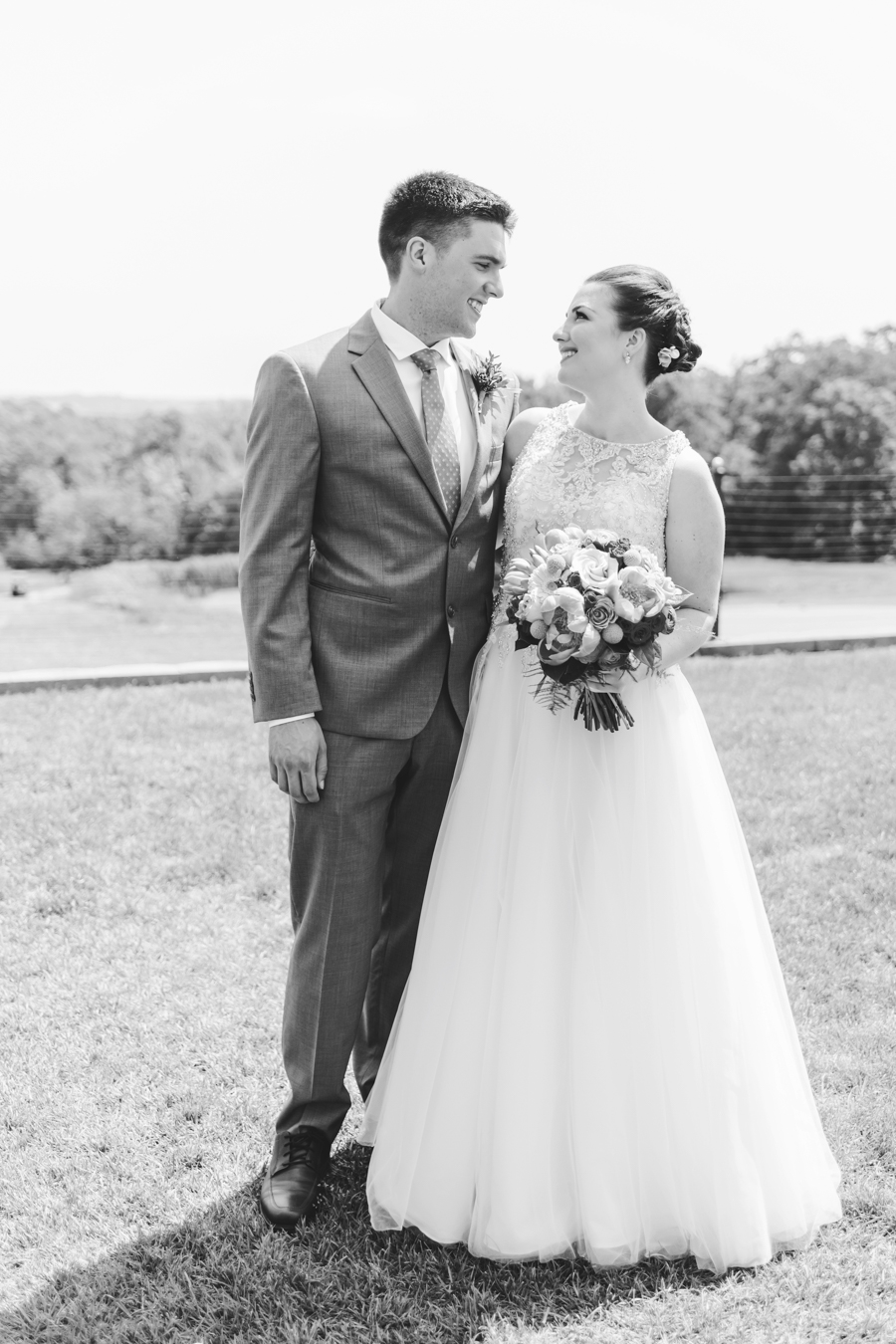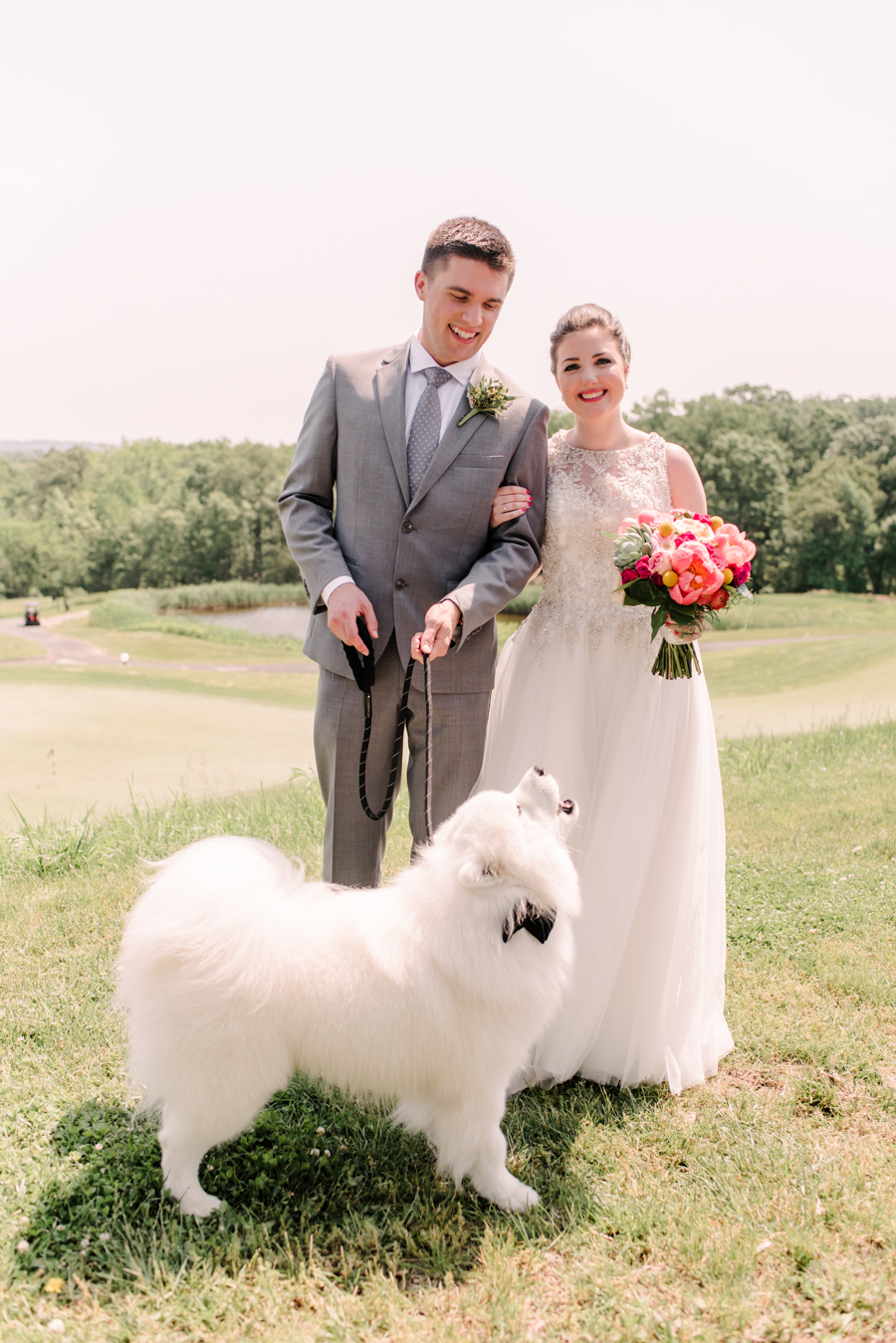 Excitement level: Parents are married!!! WOOF!!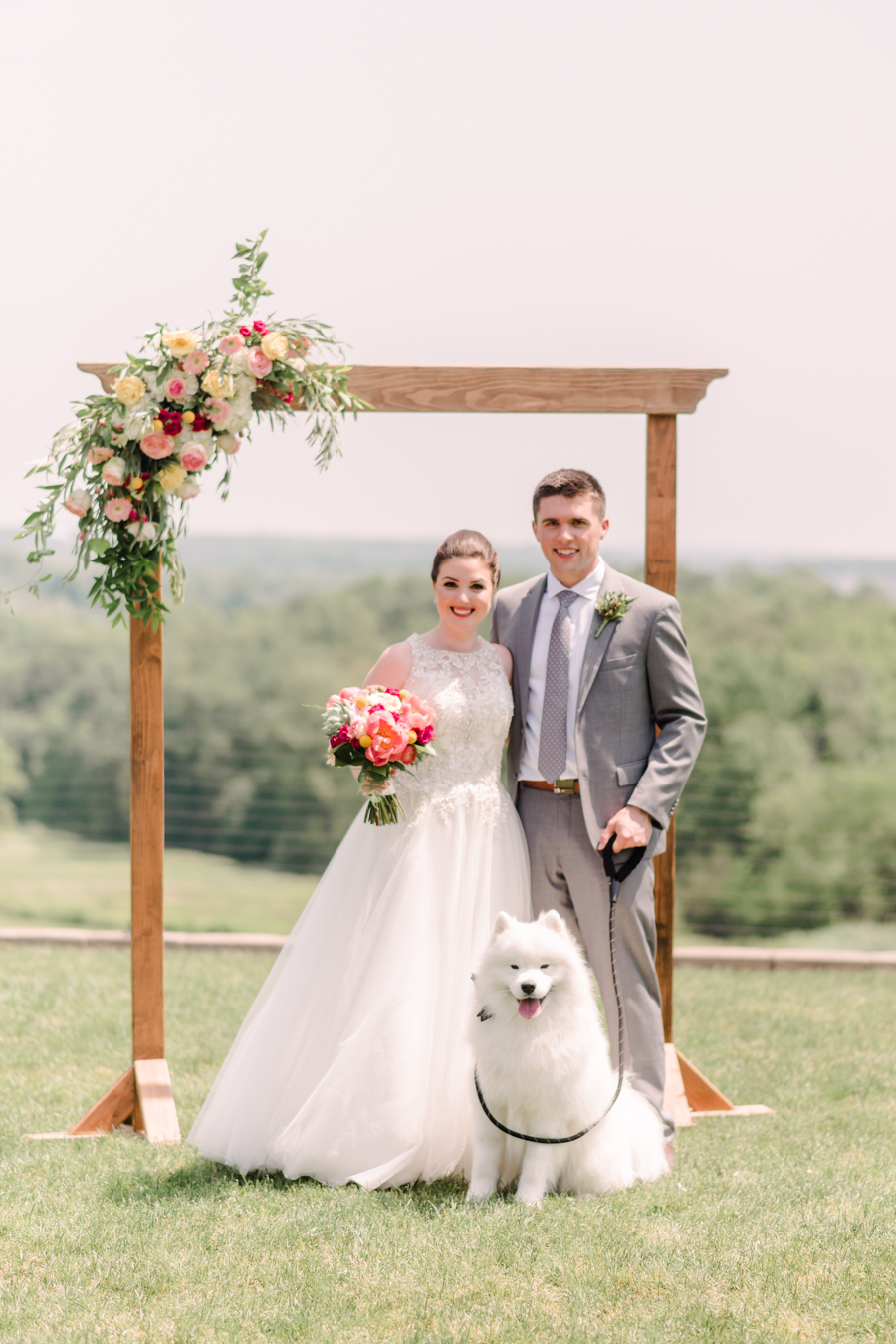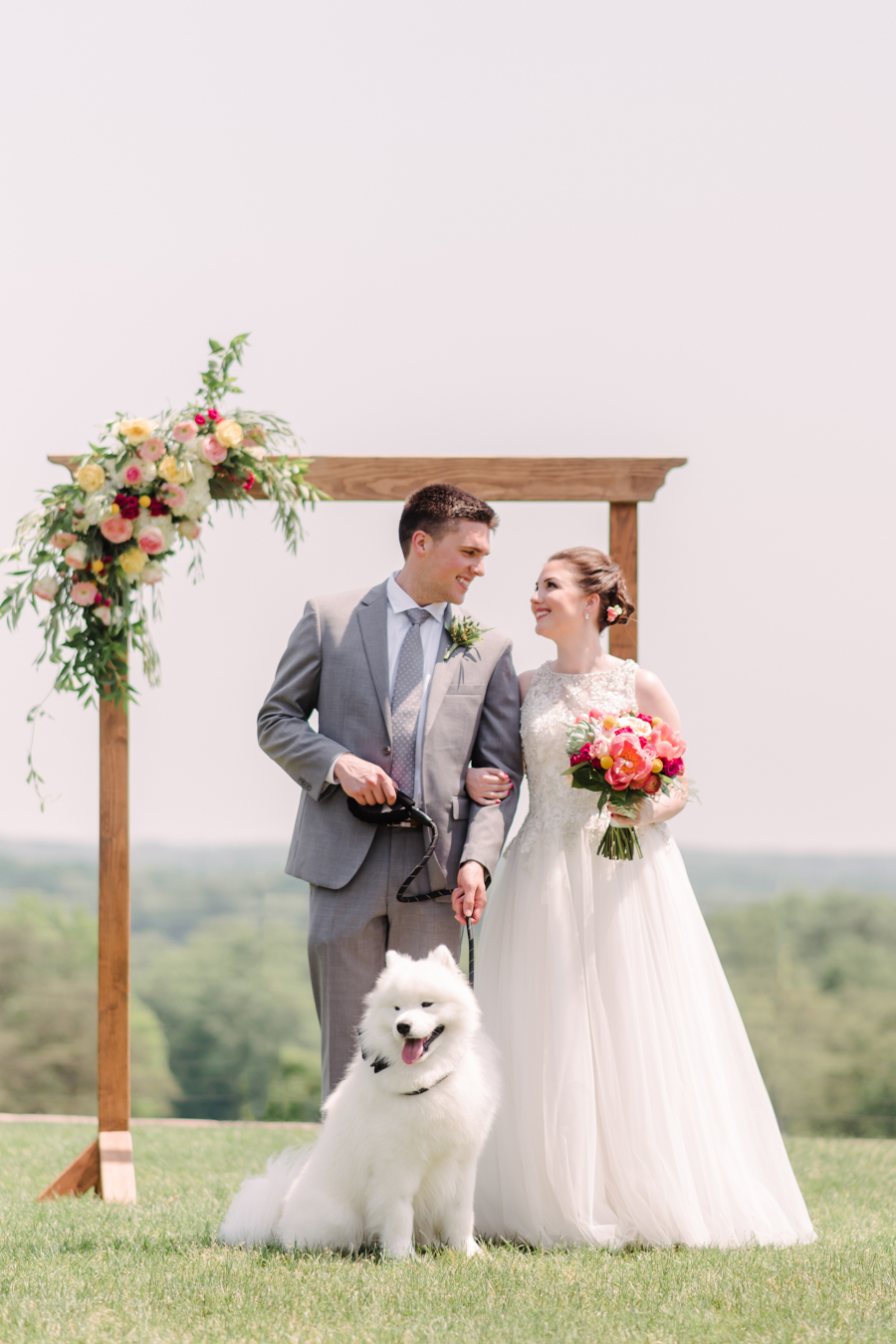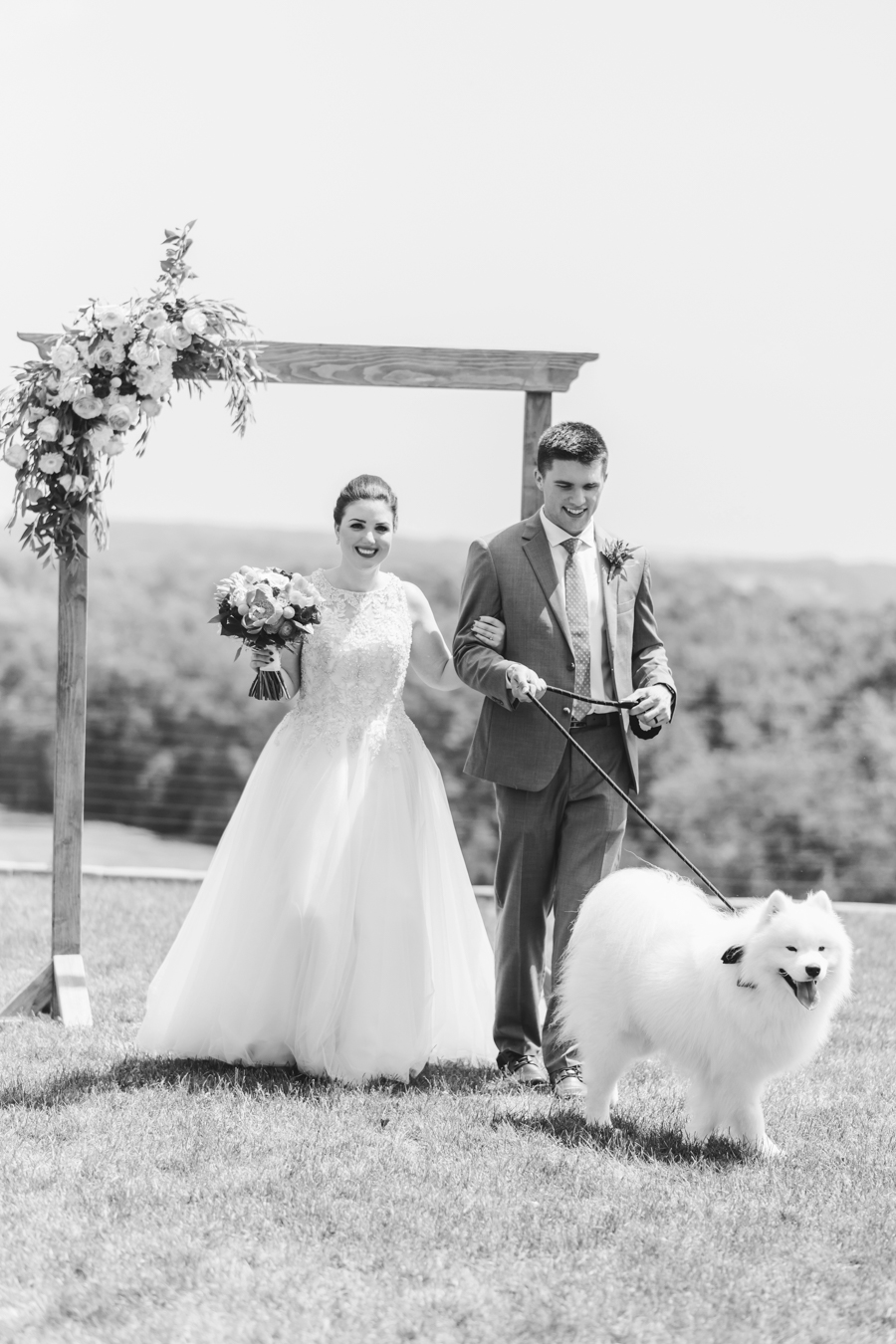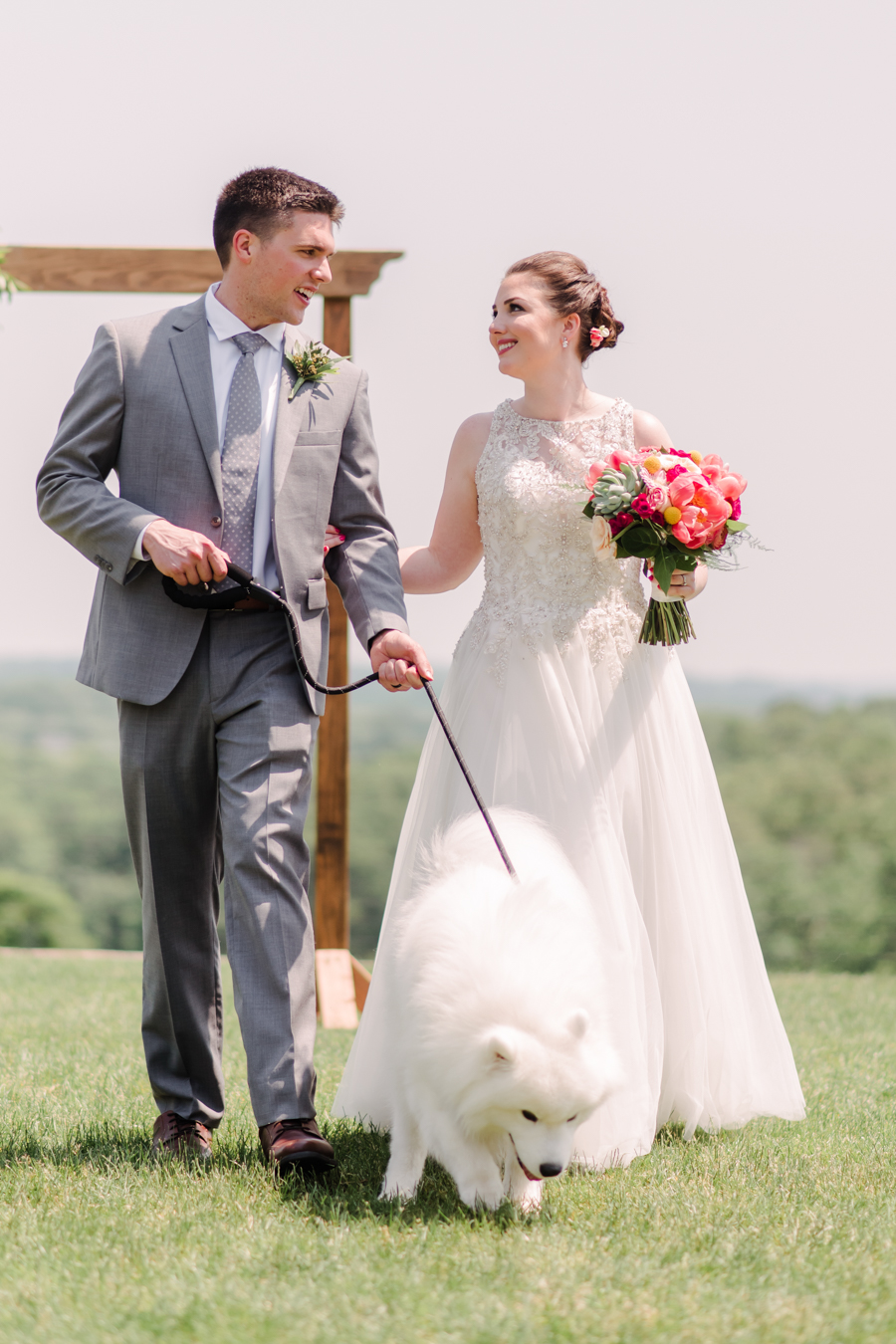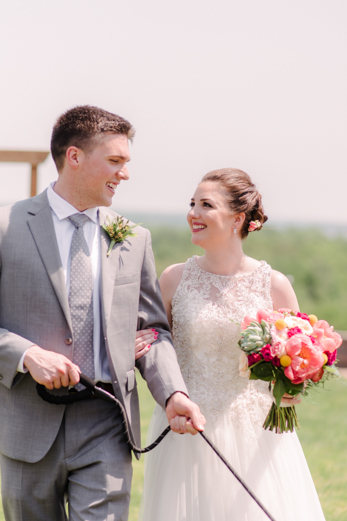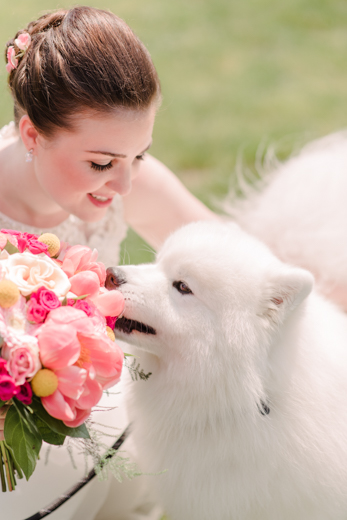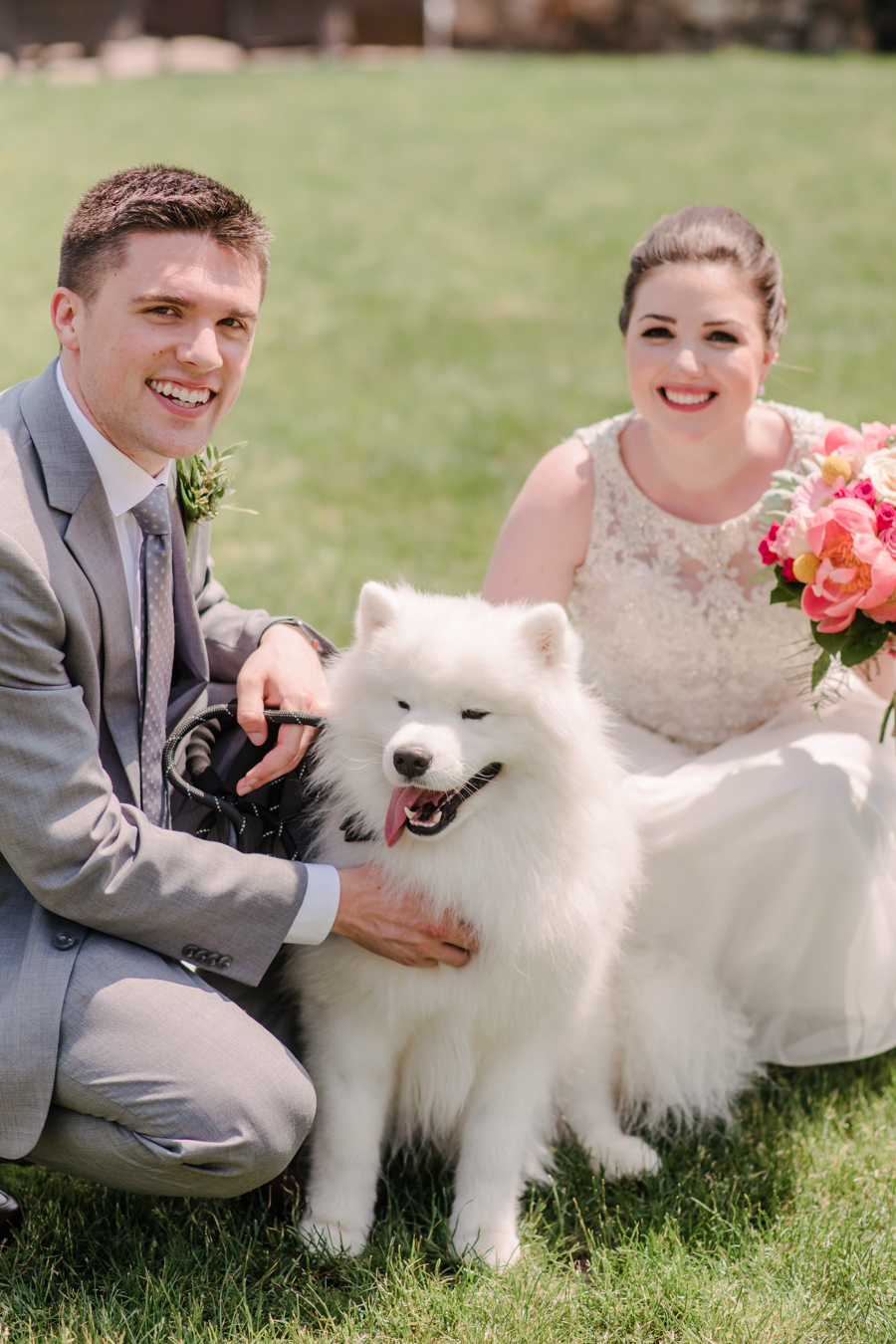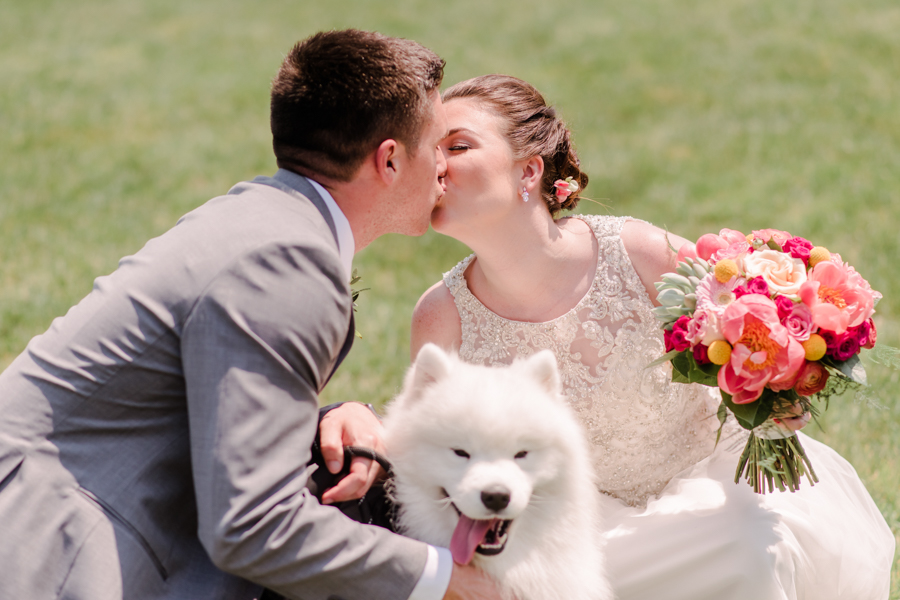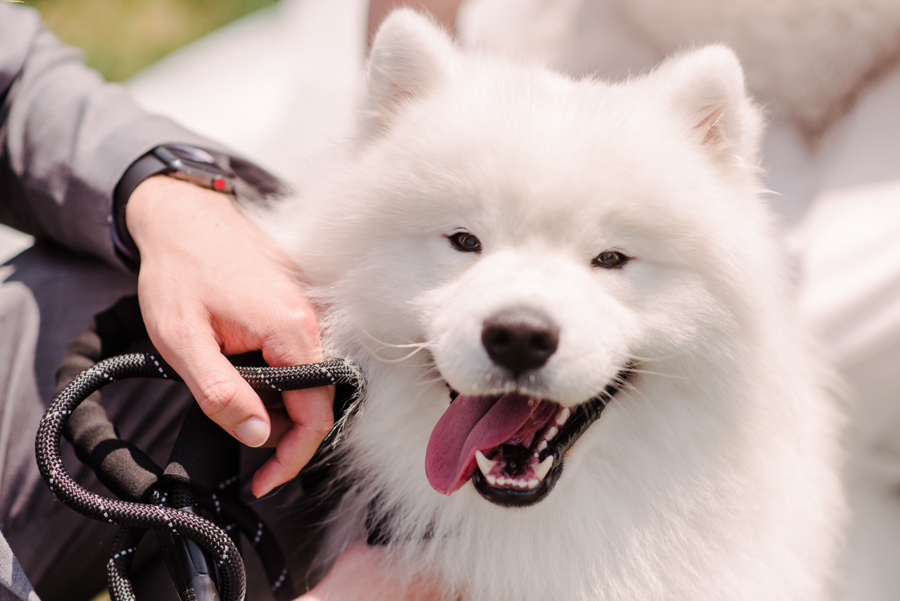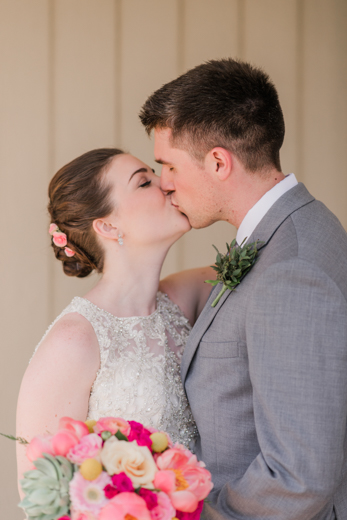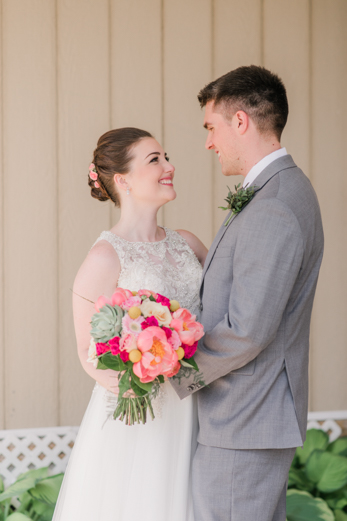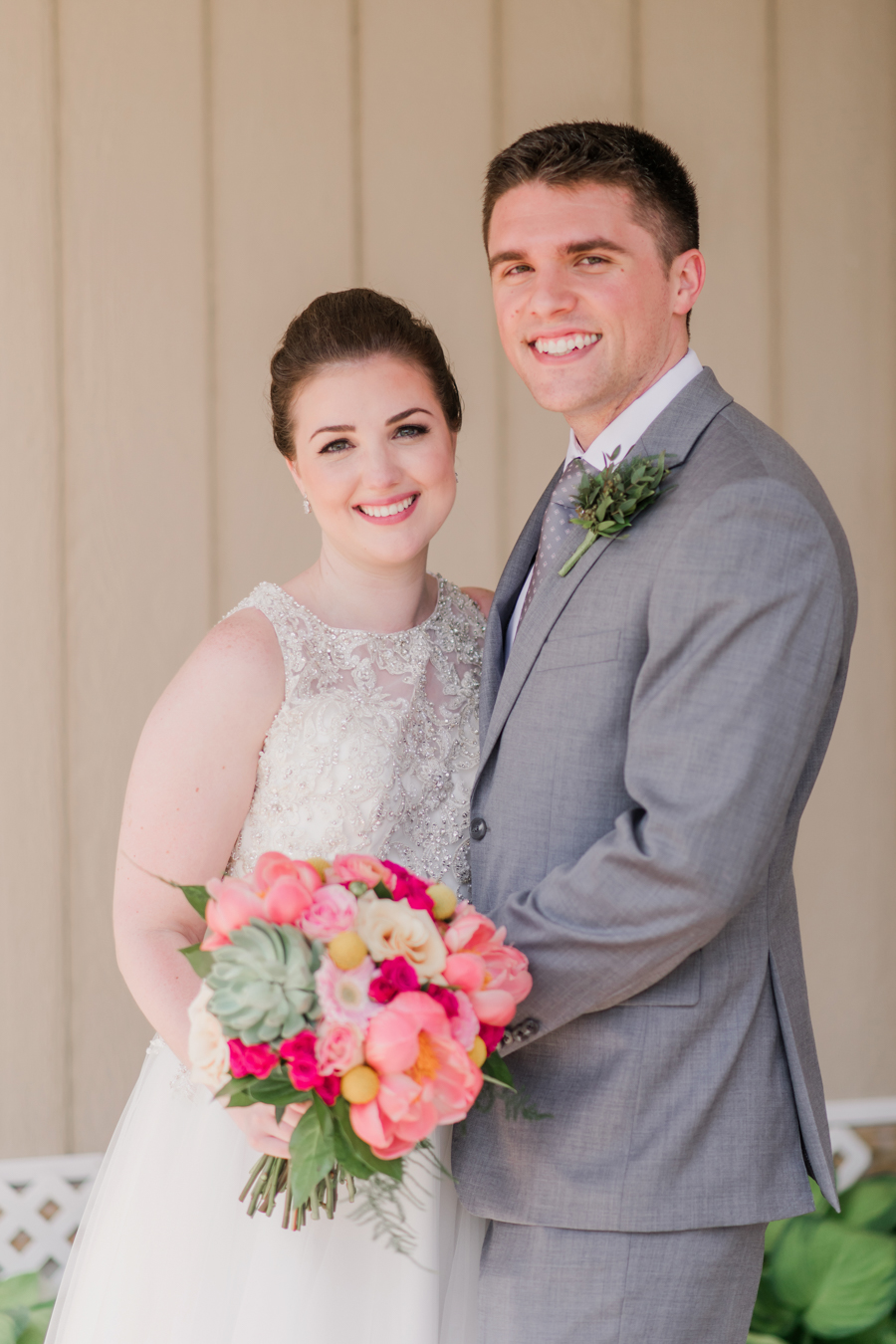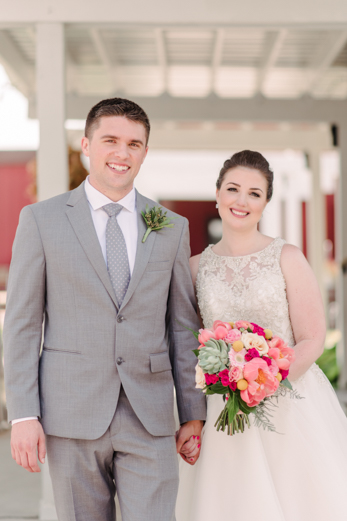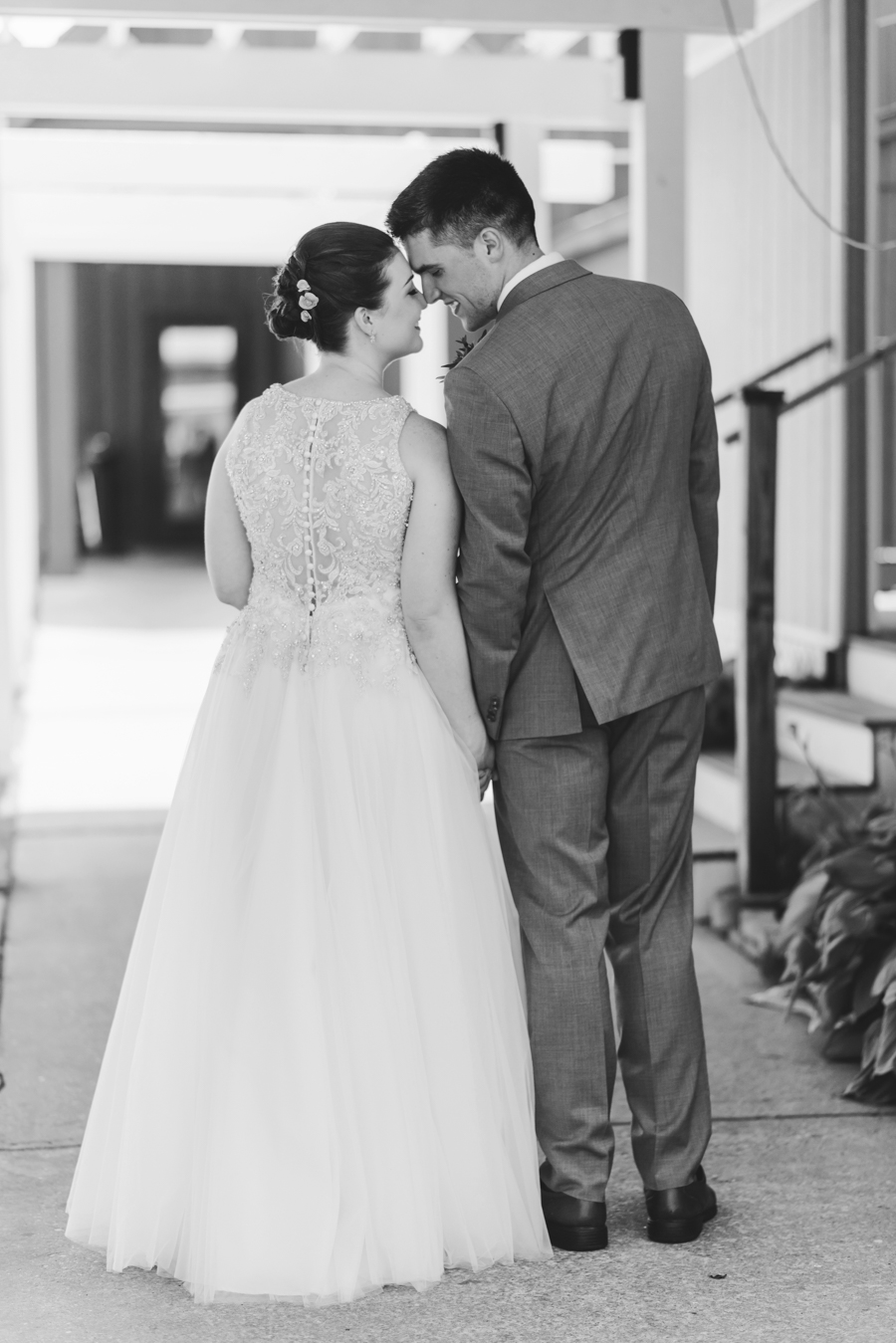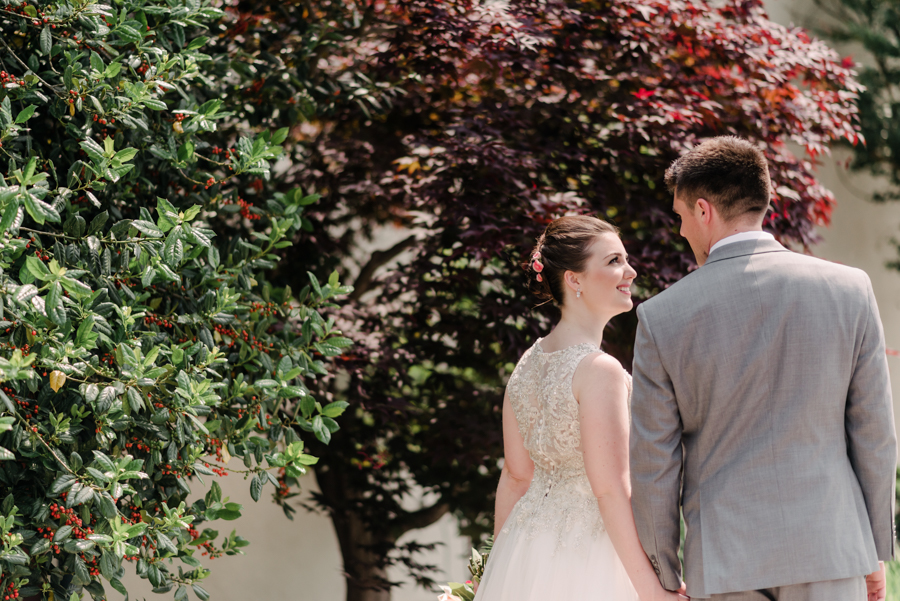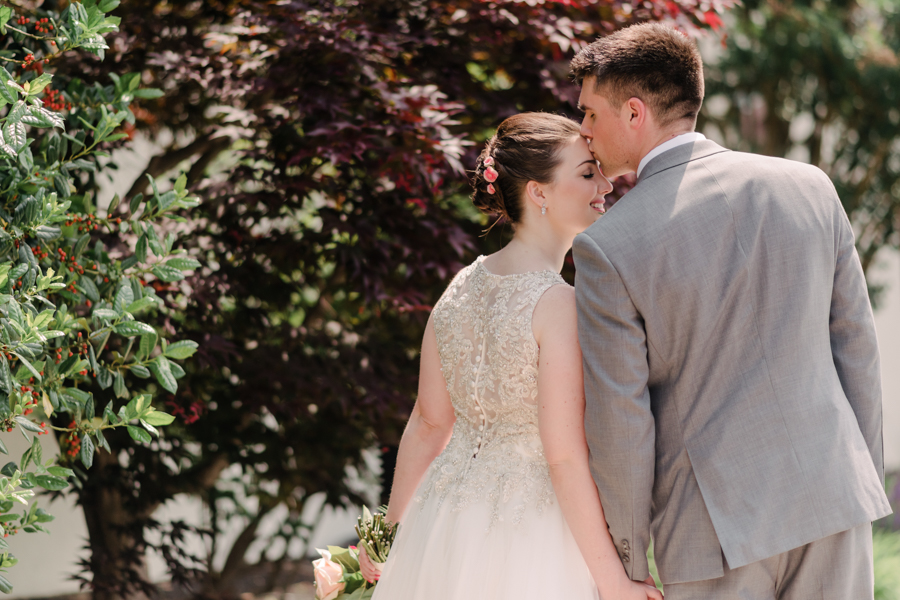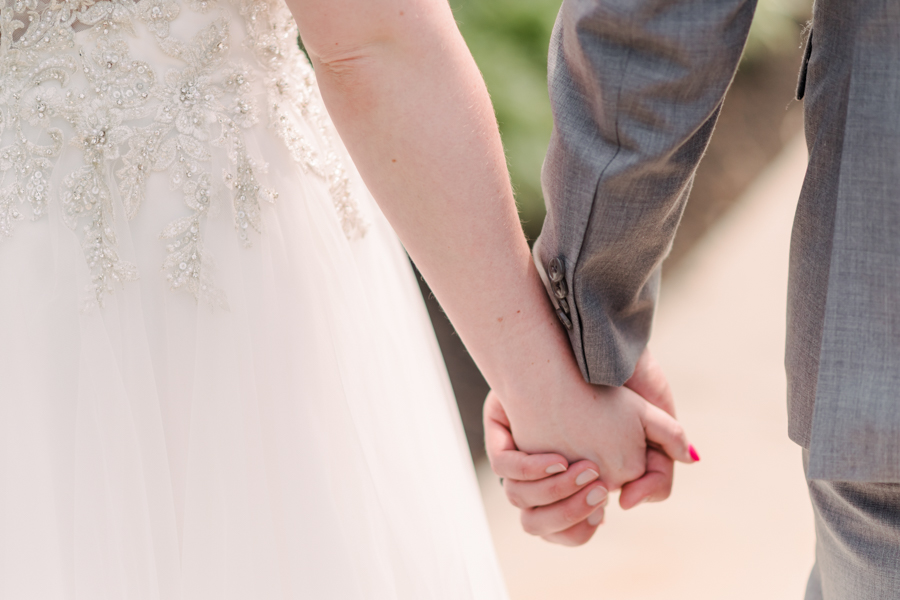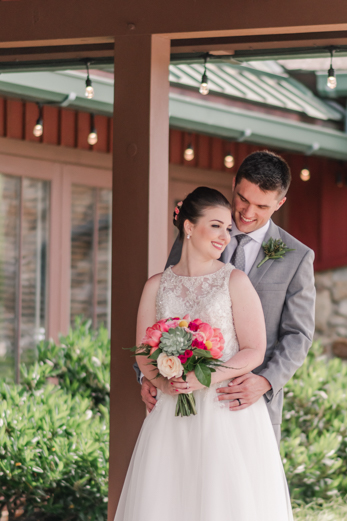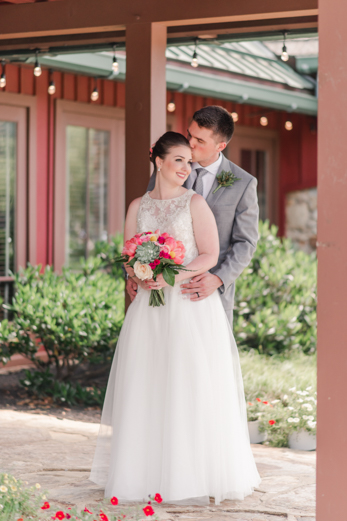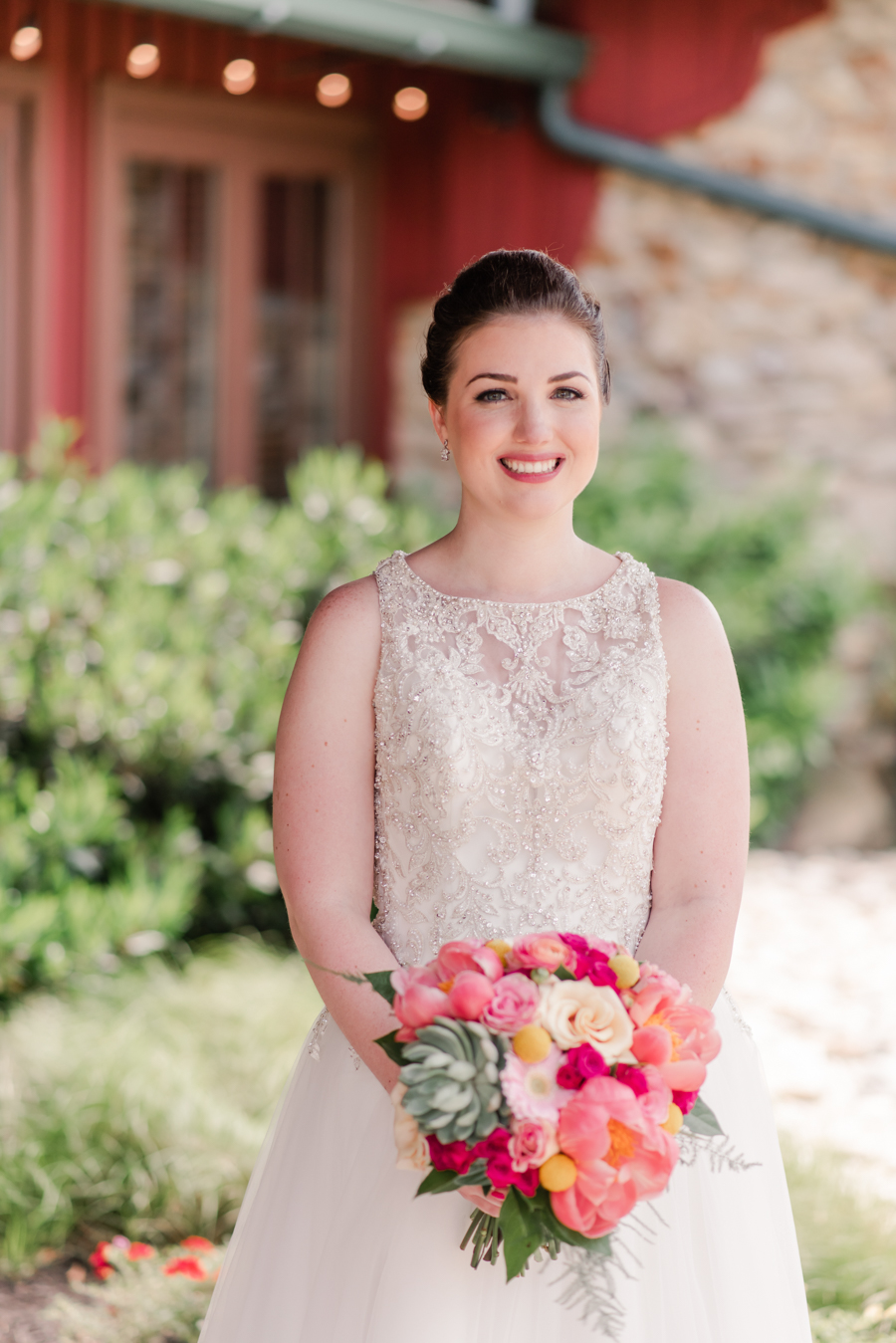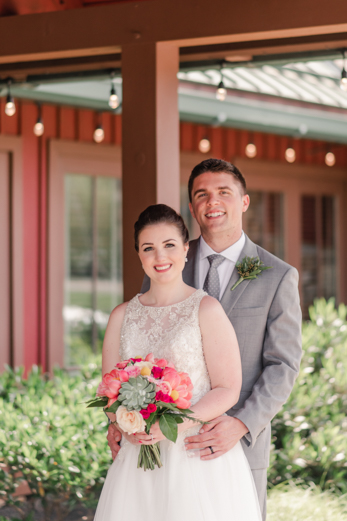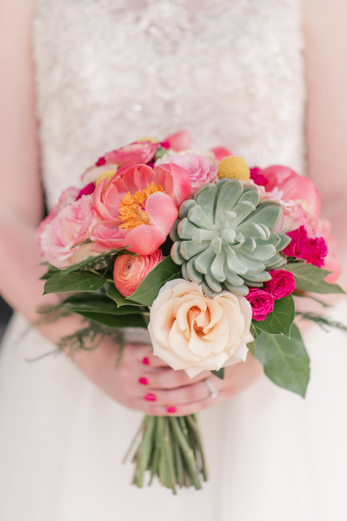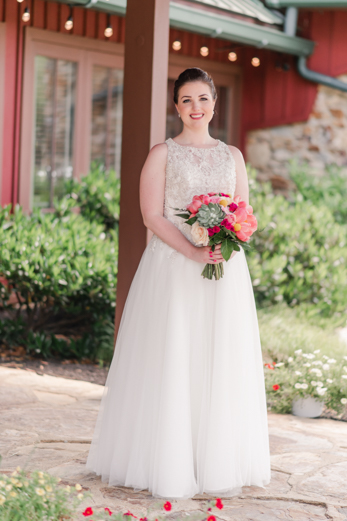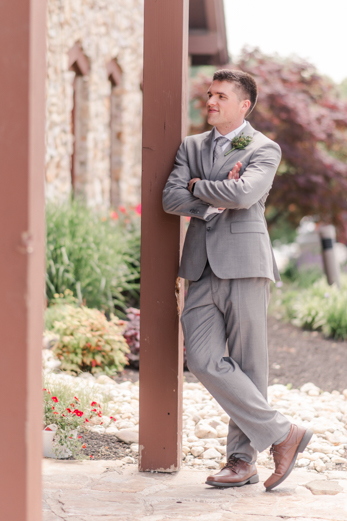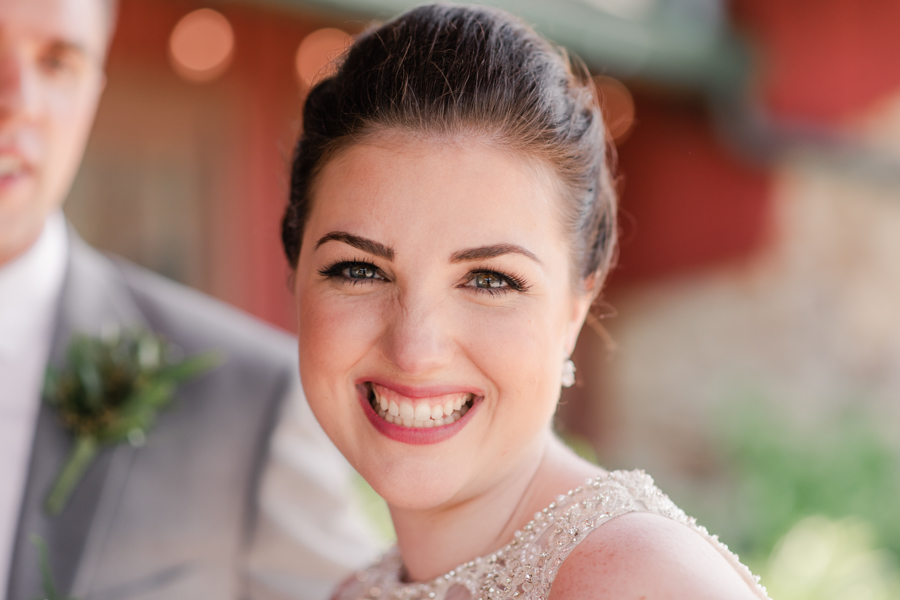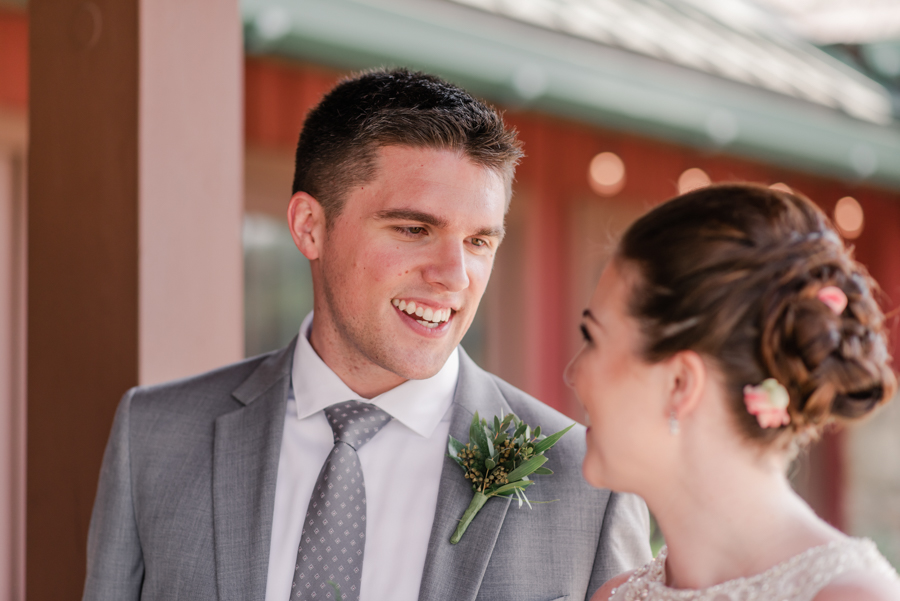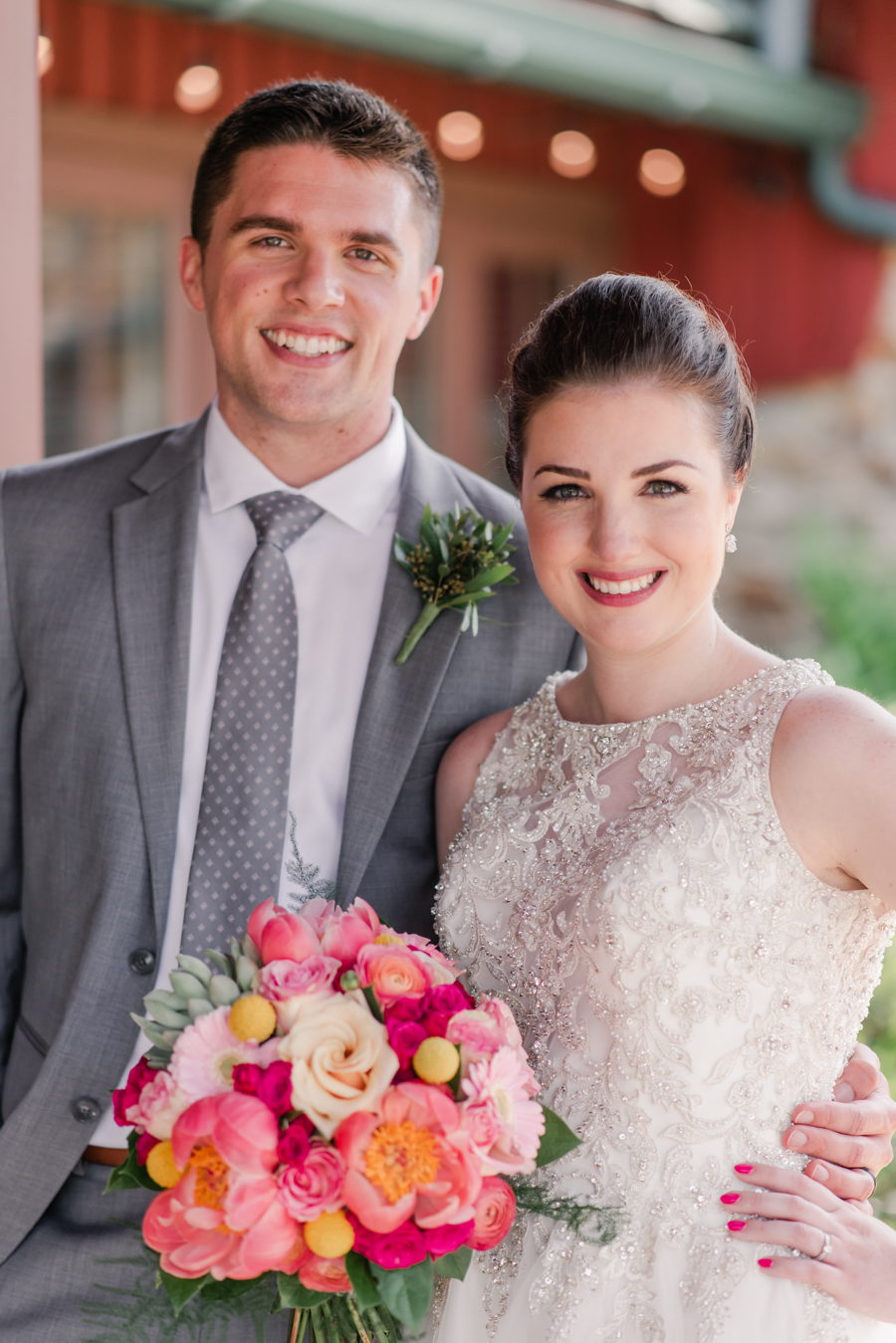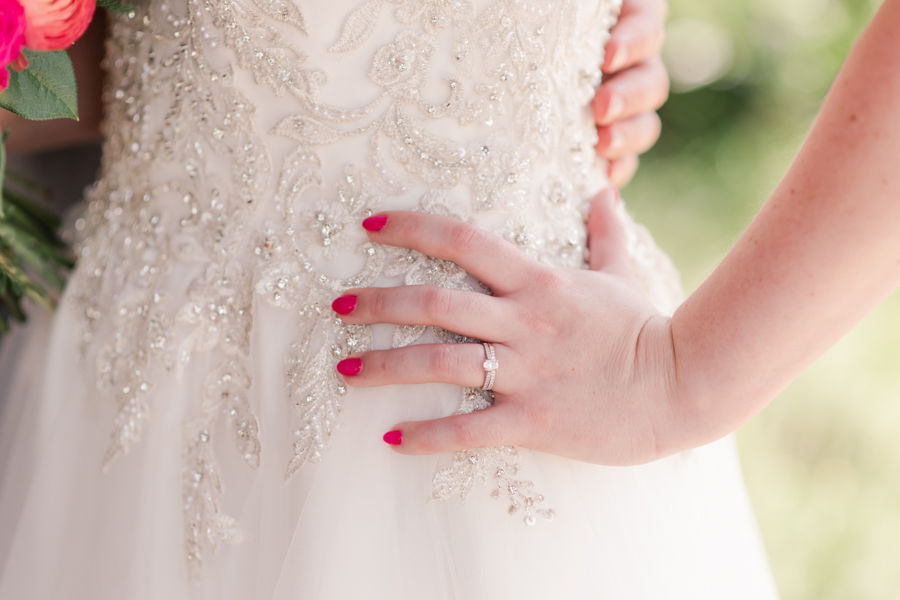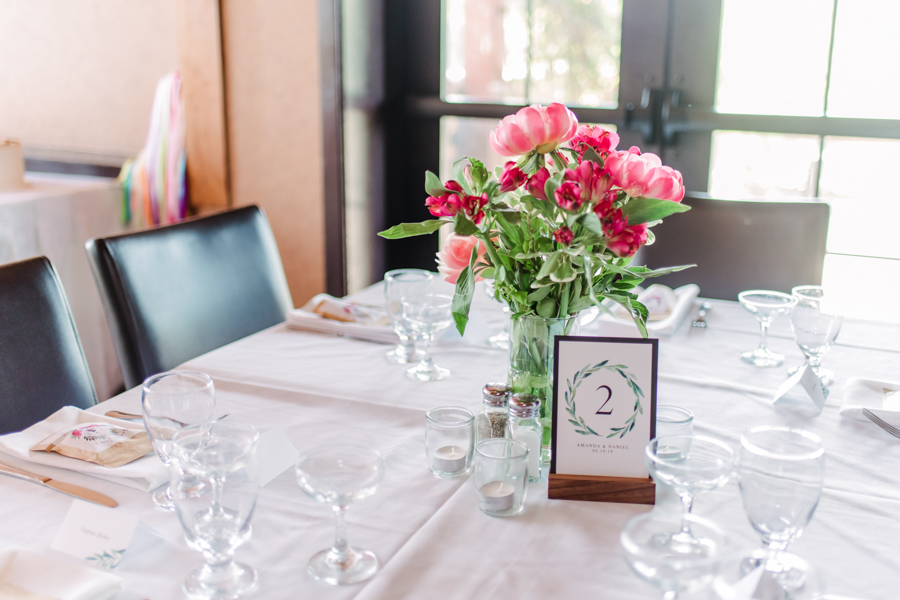 Detail cuteness overload!!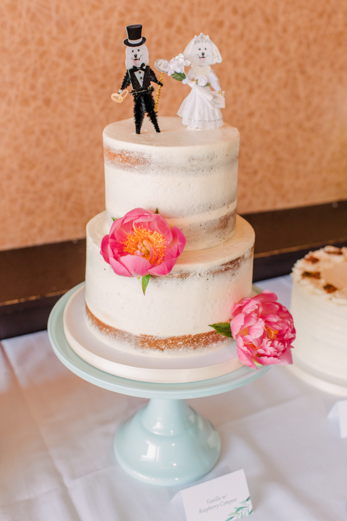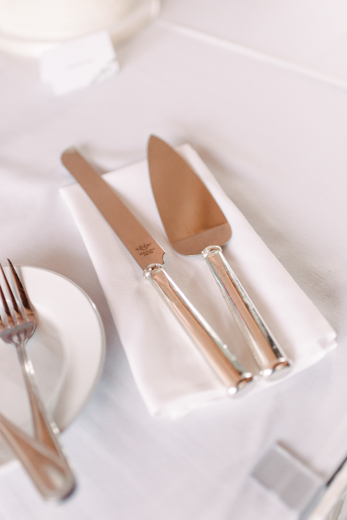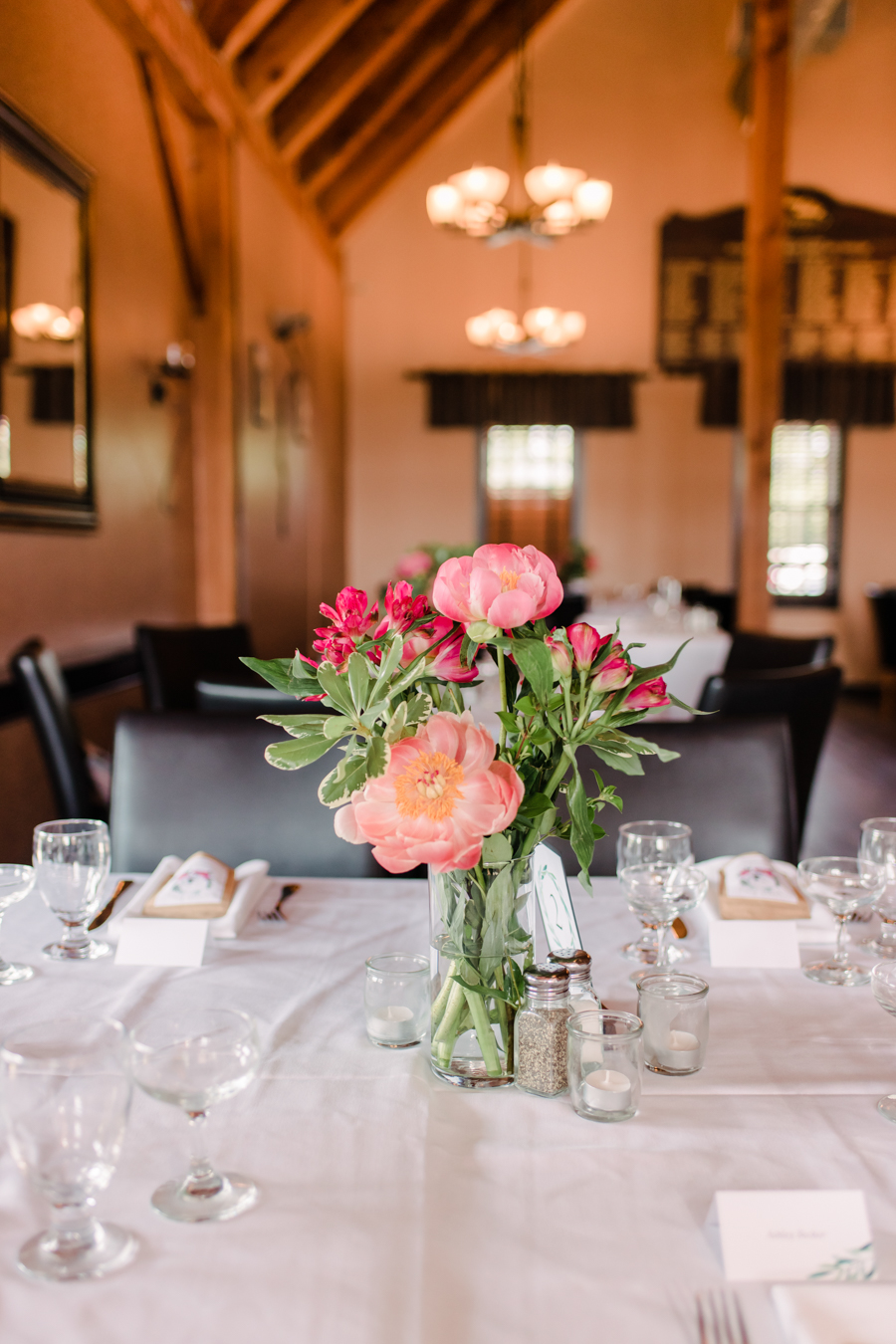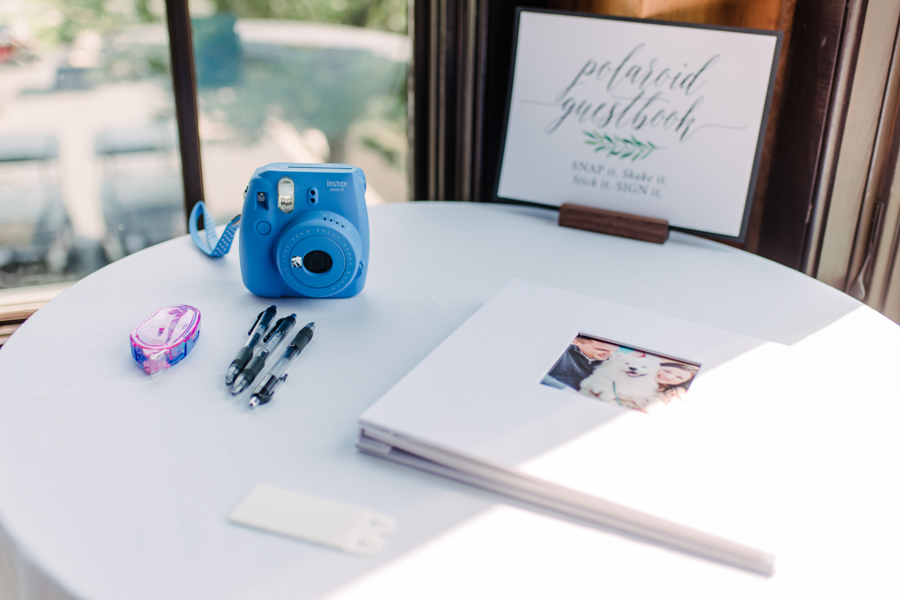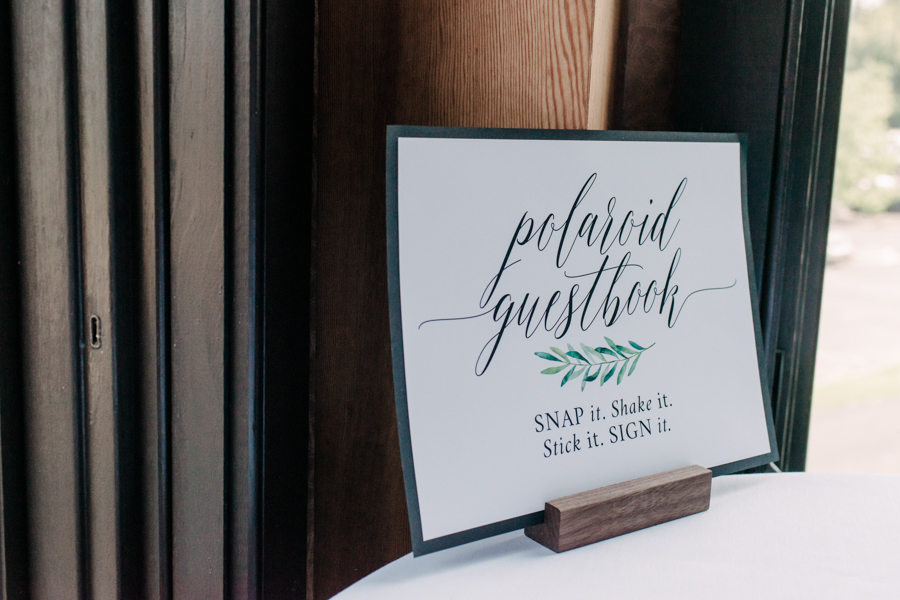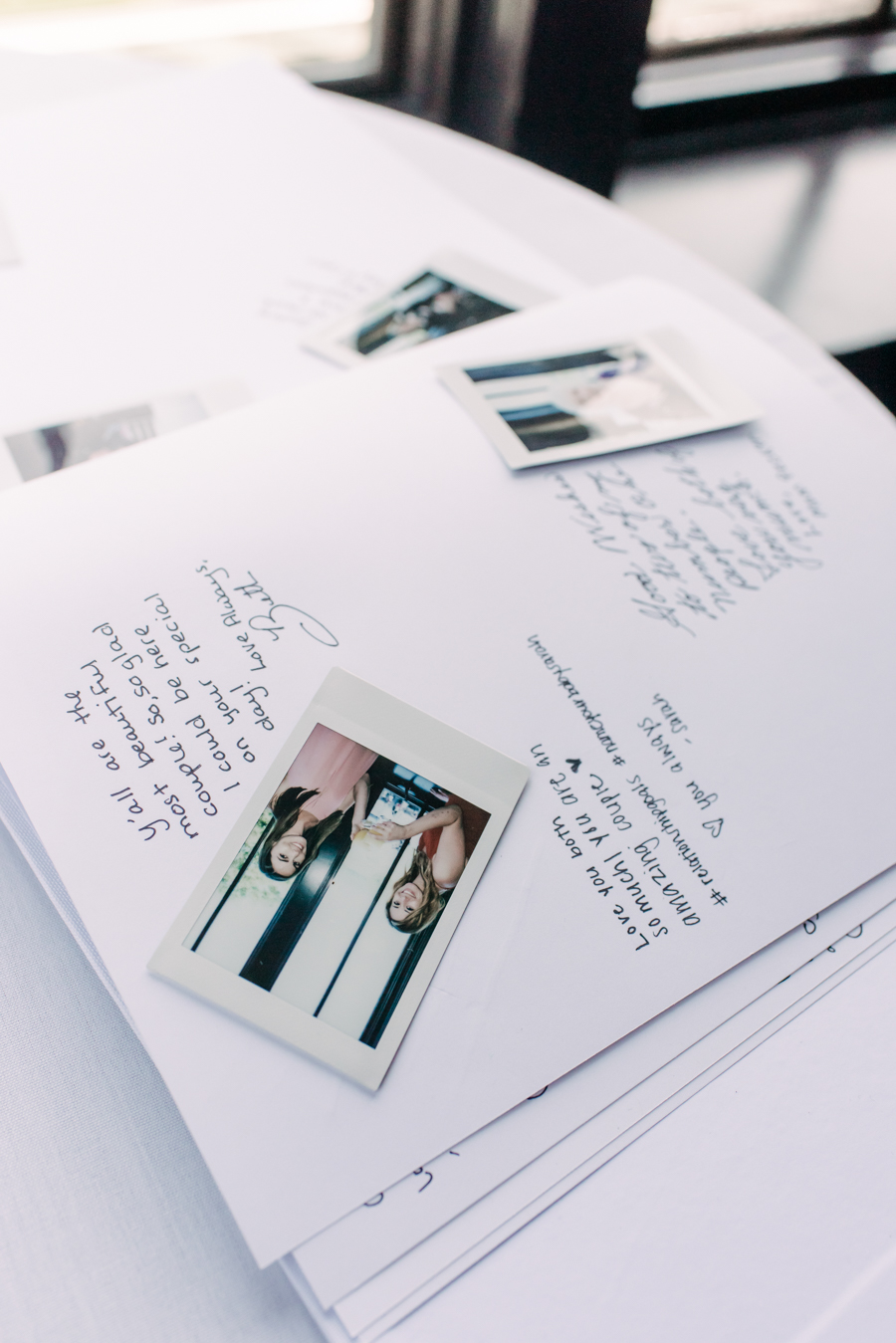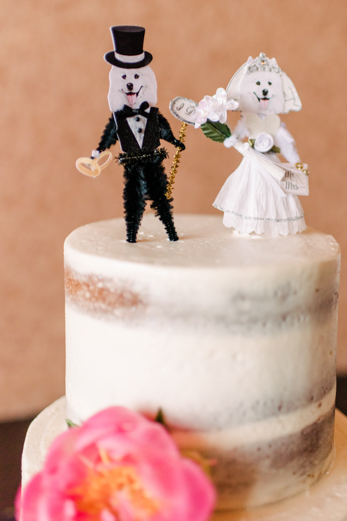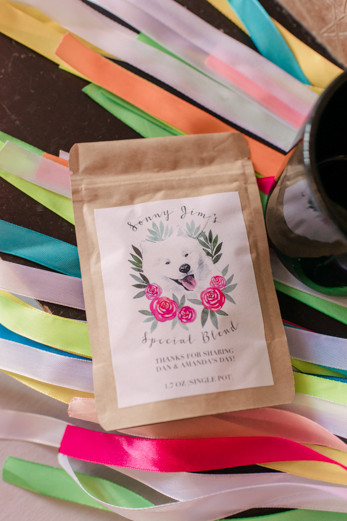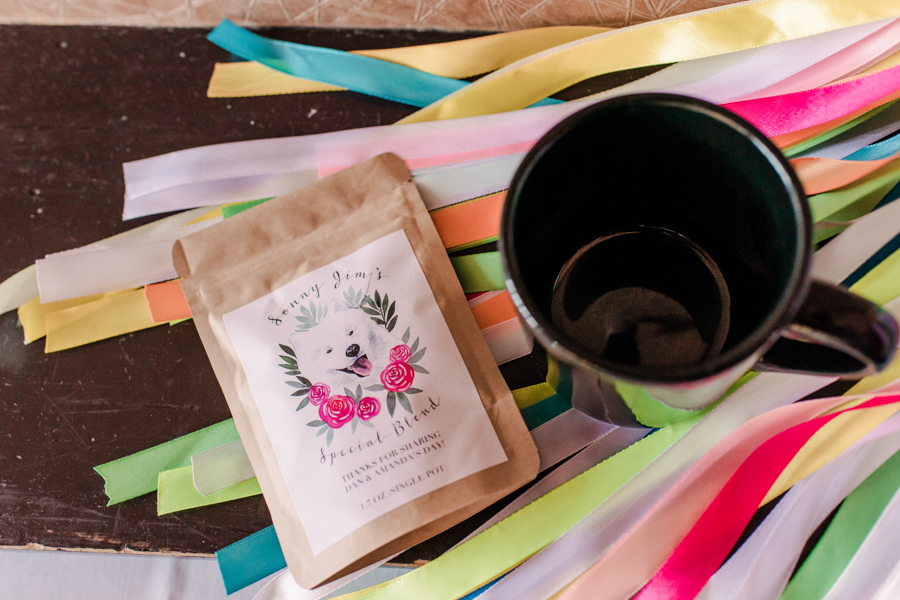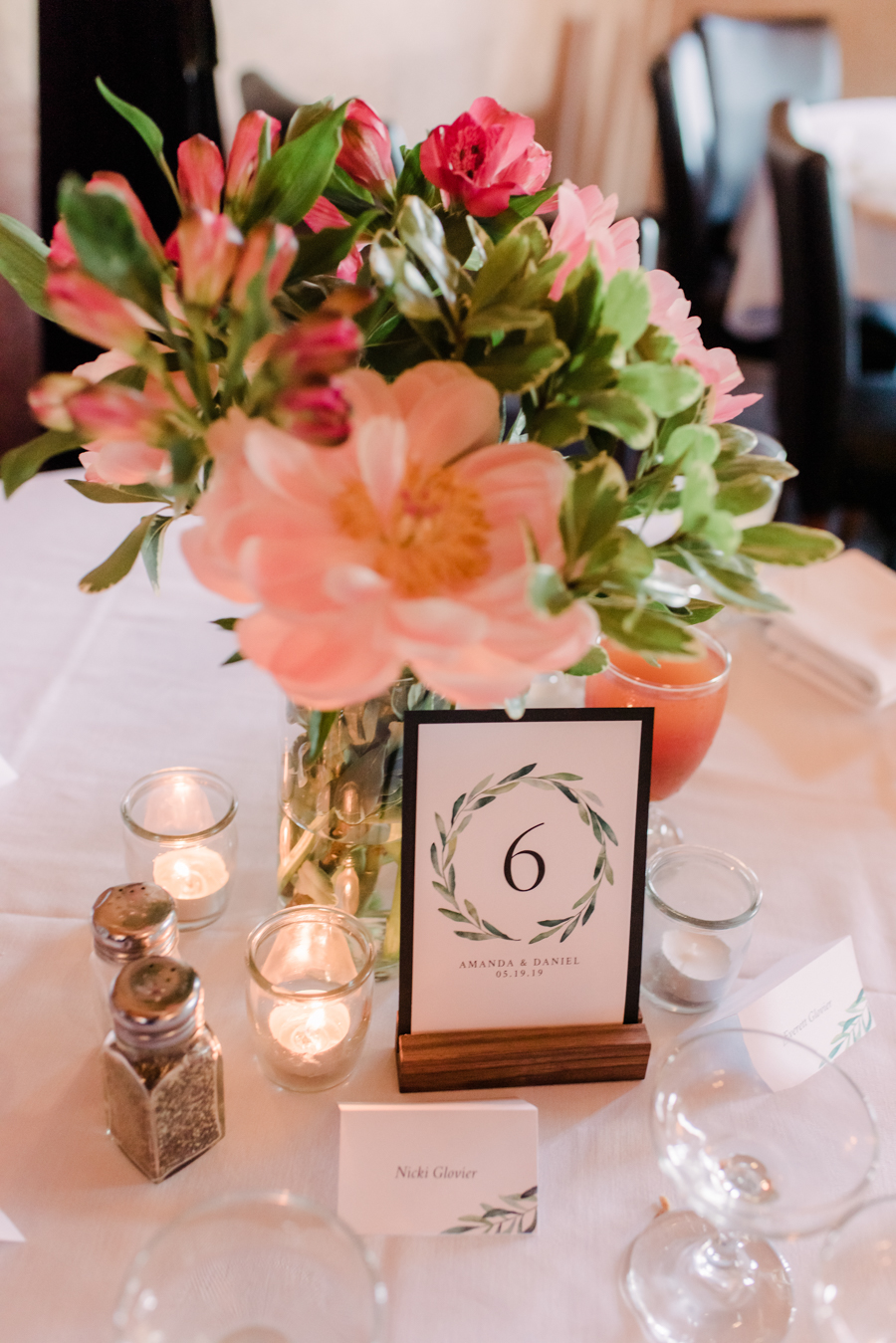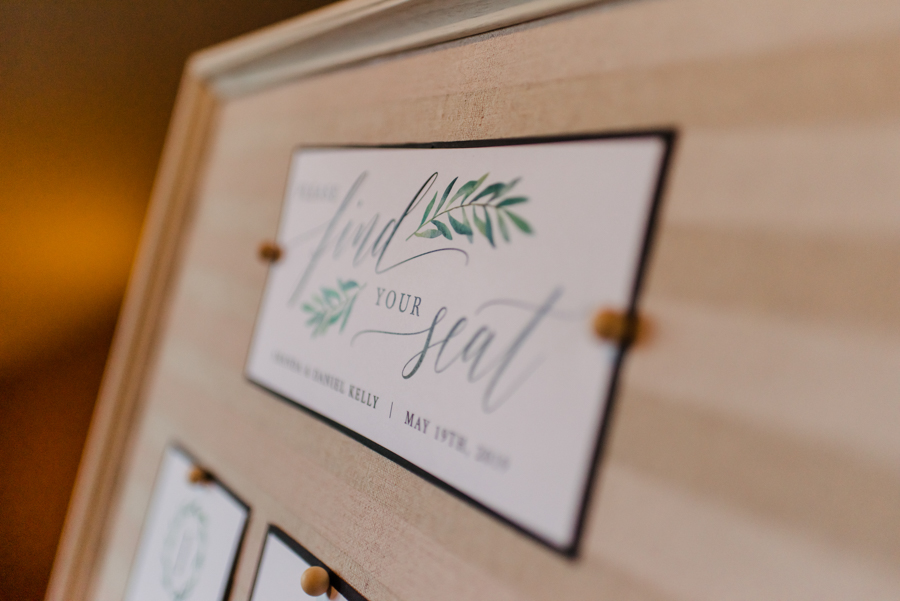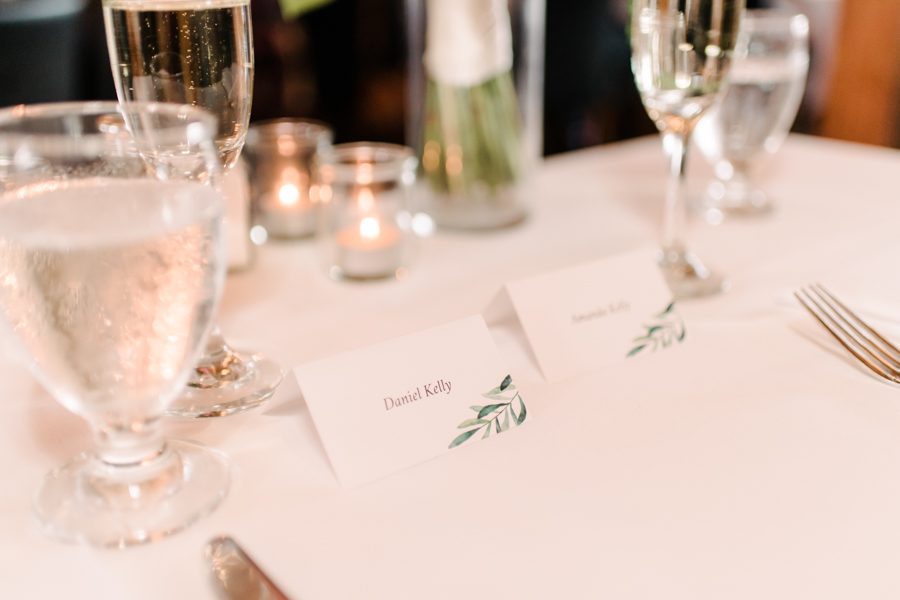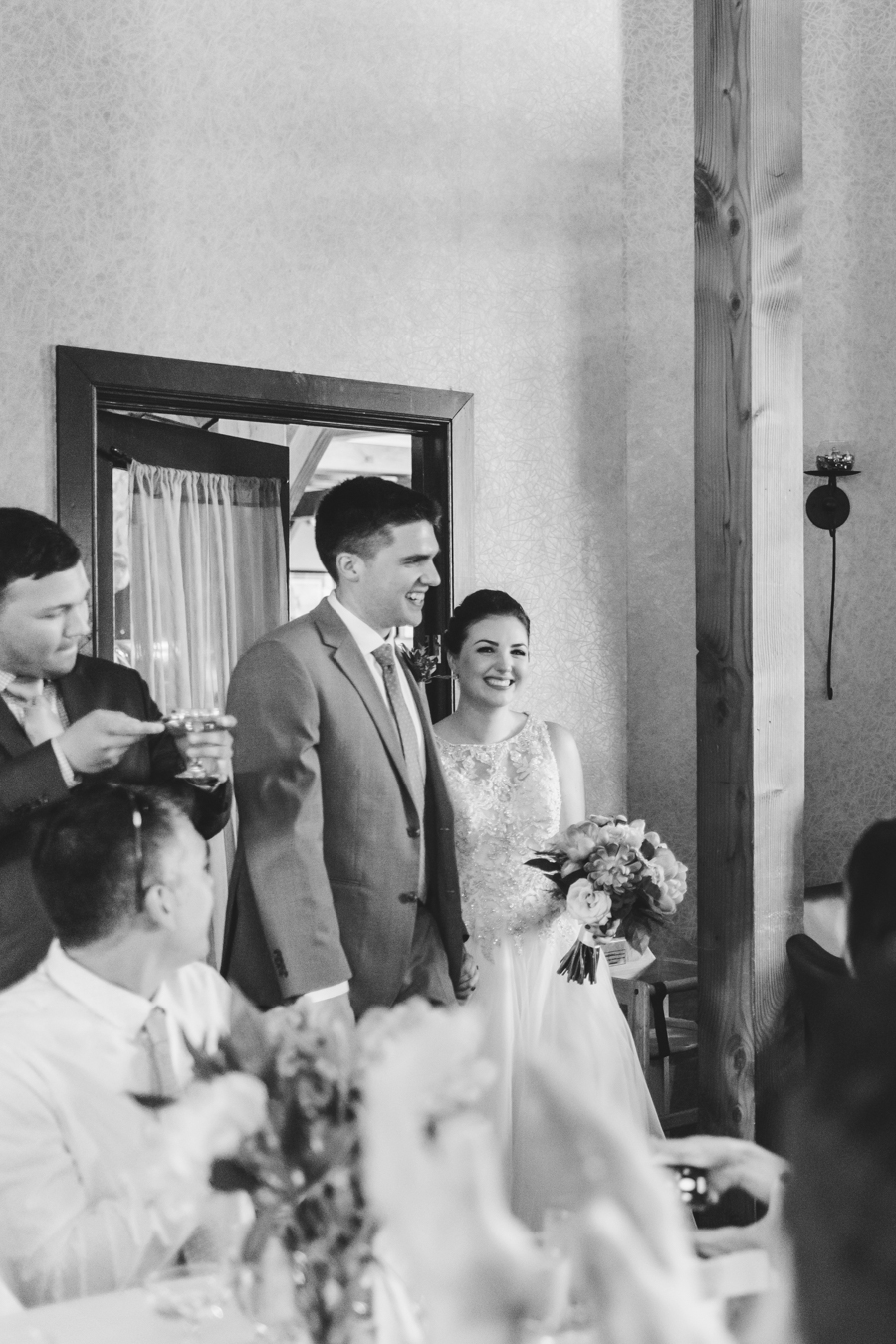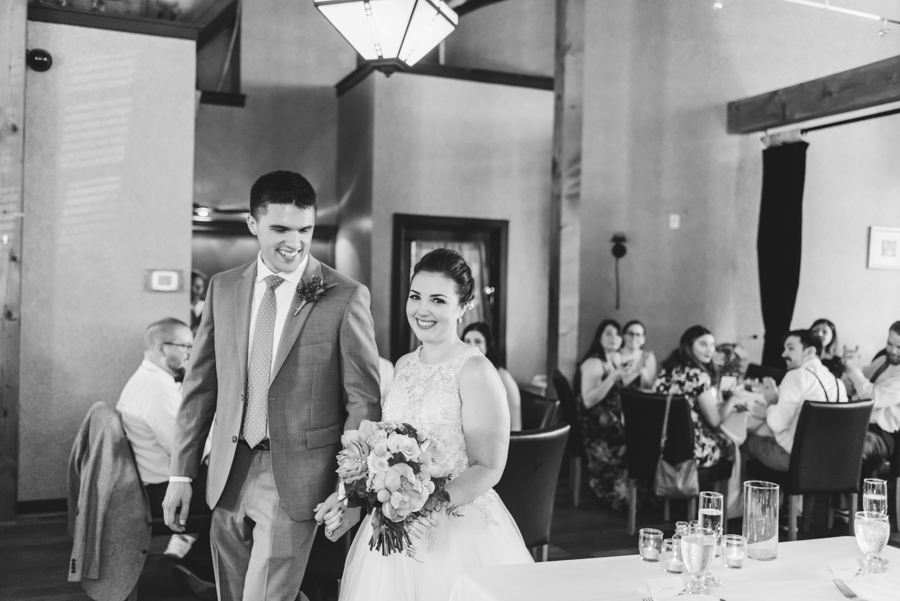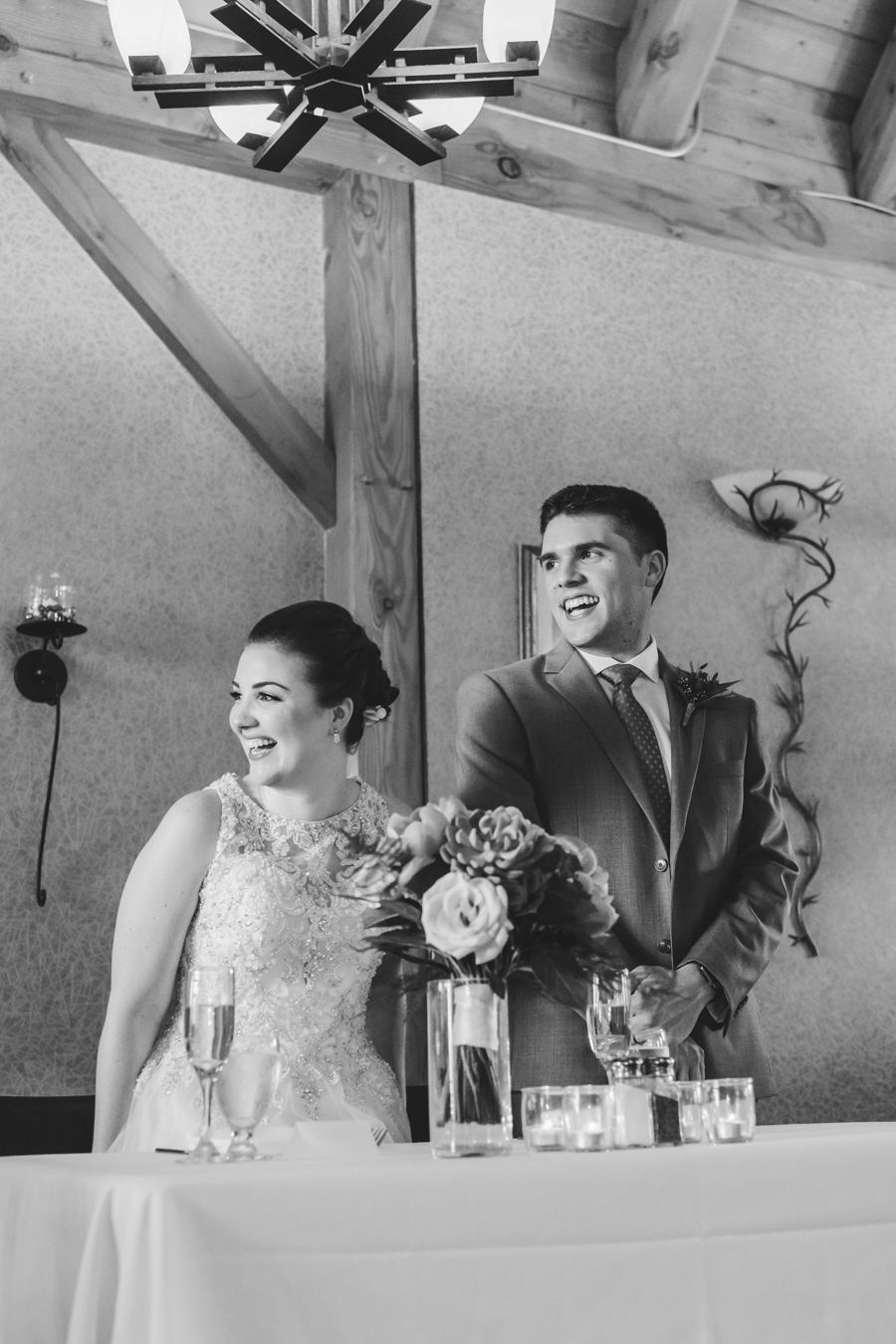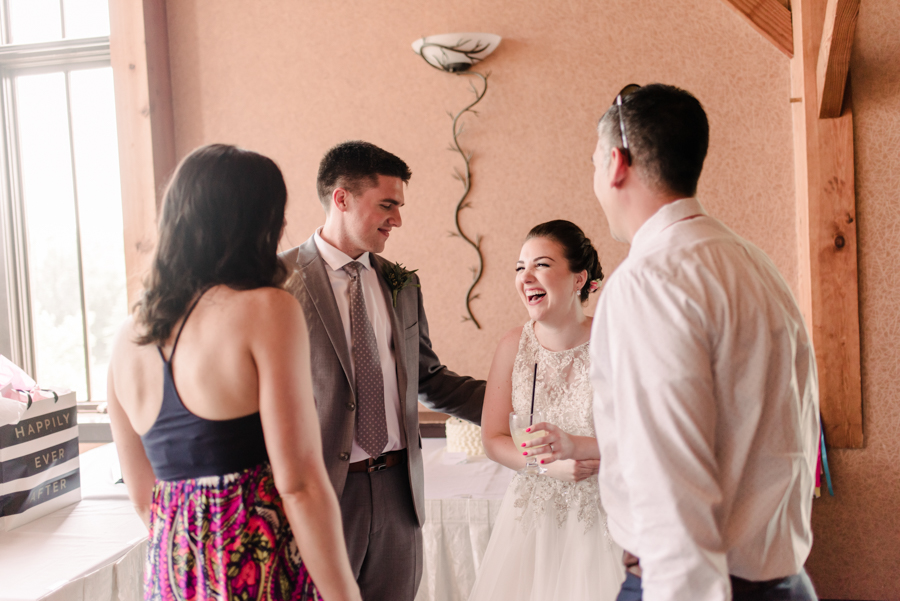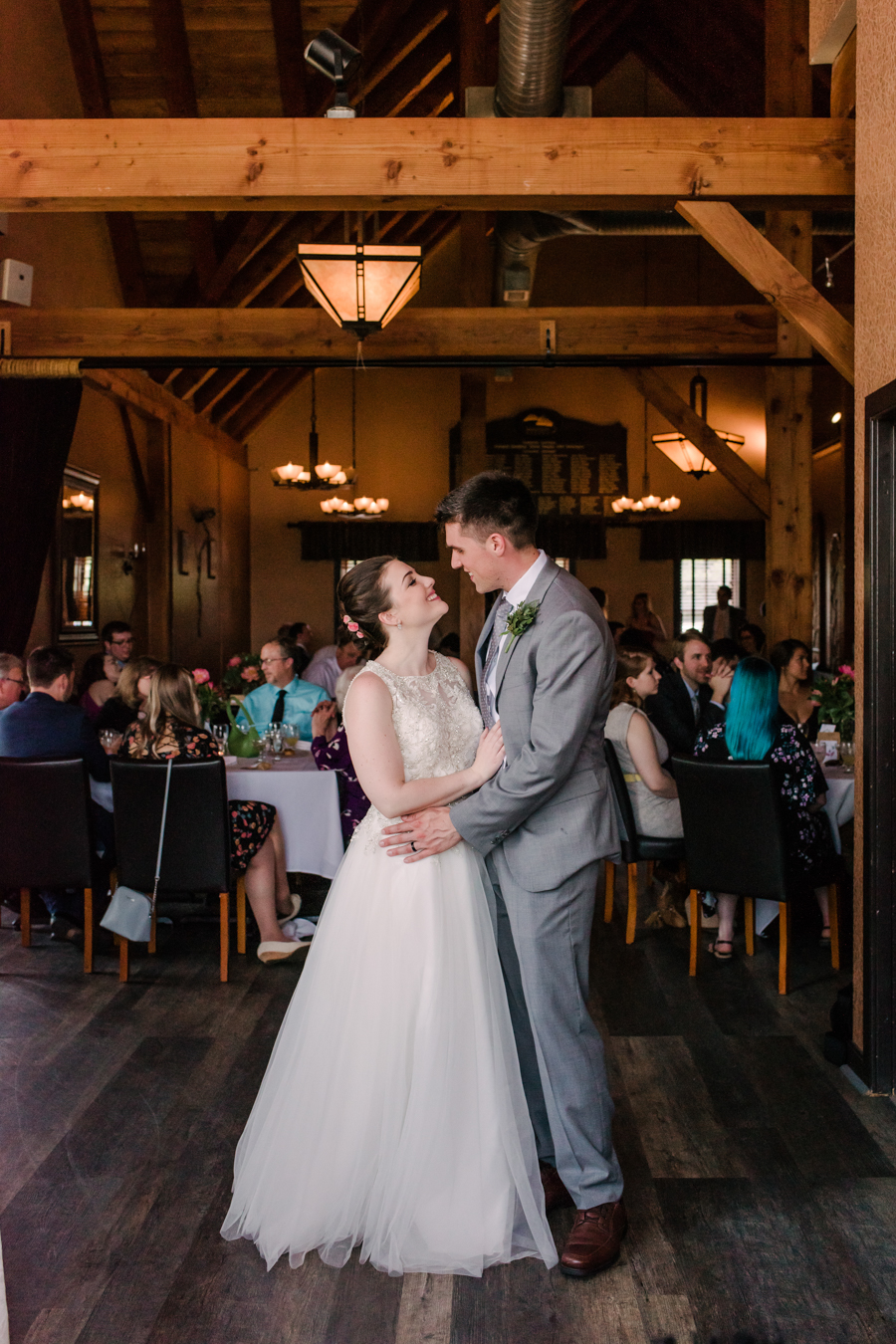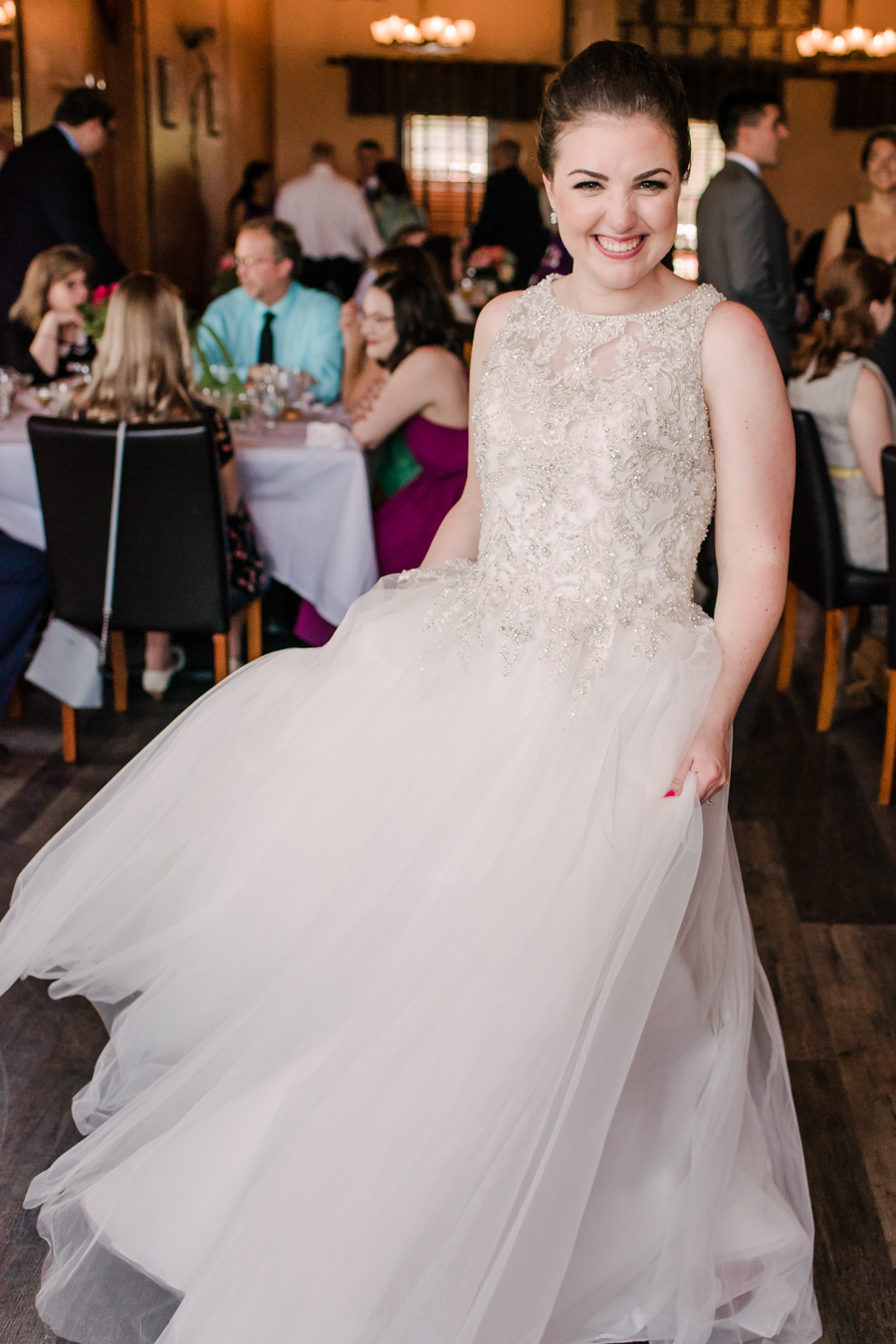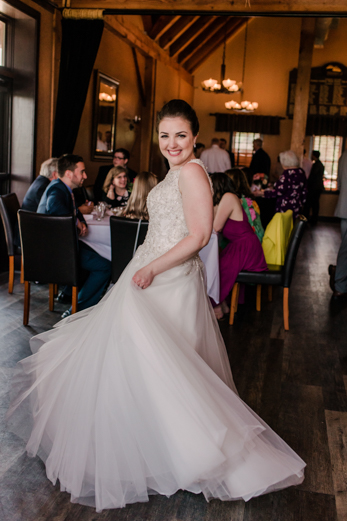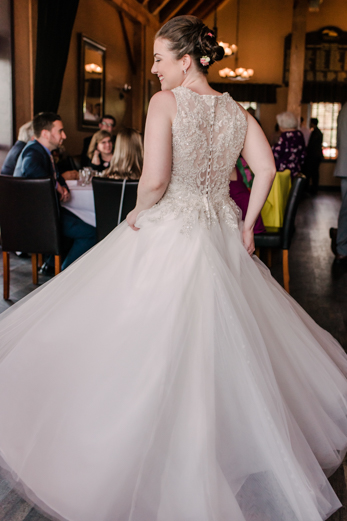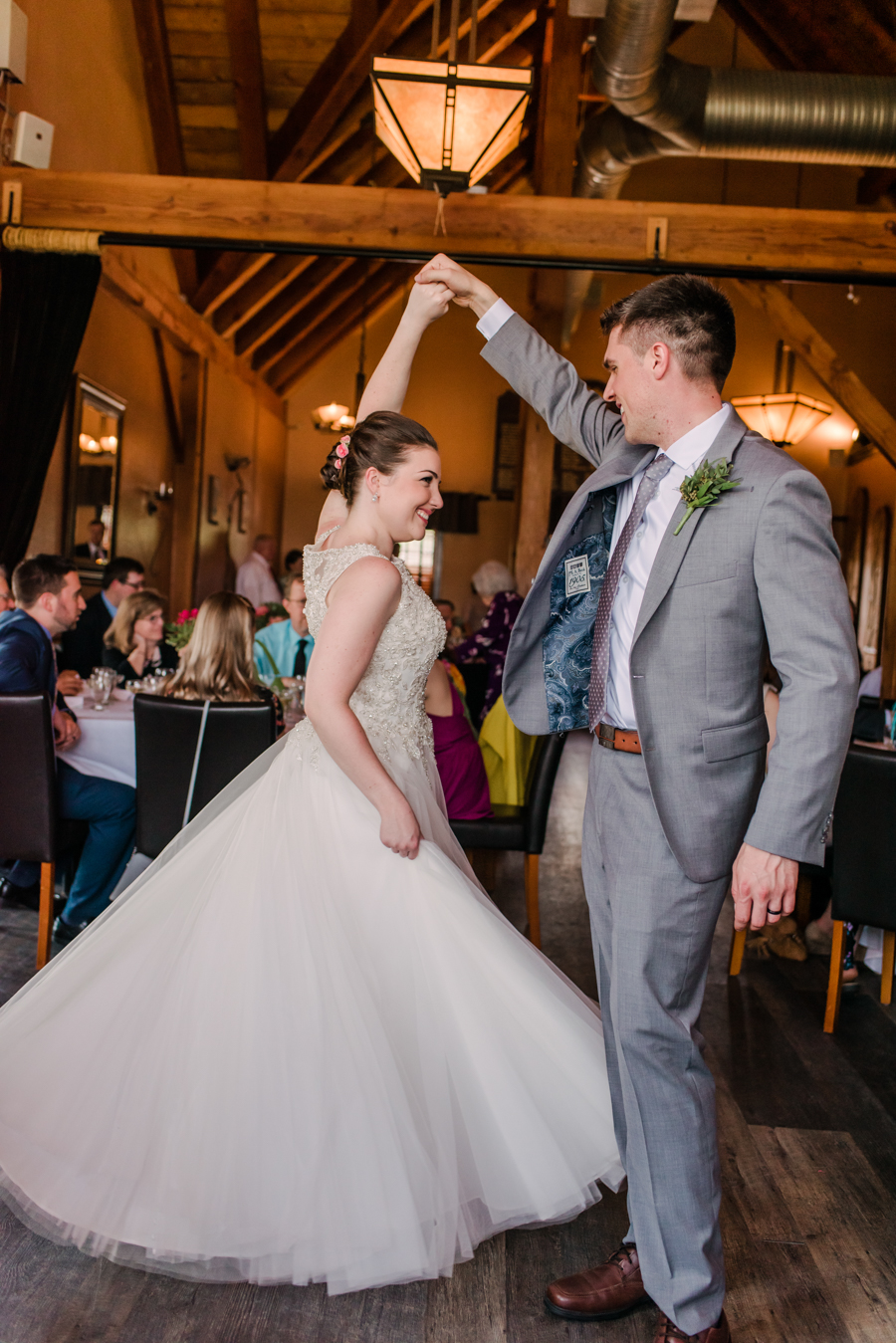 Amanda's dress!! AH! These two are so cute!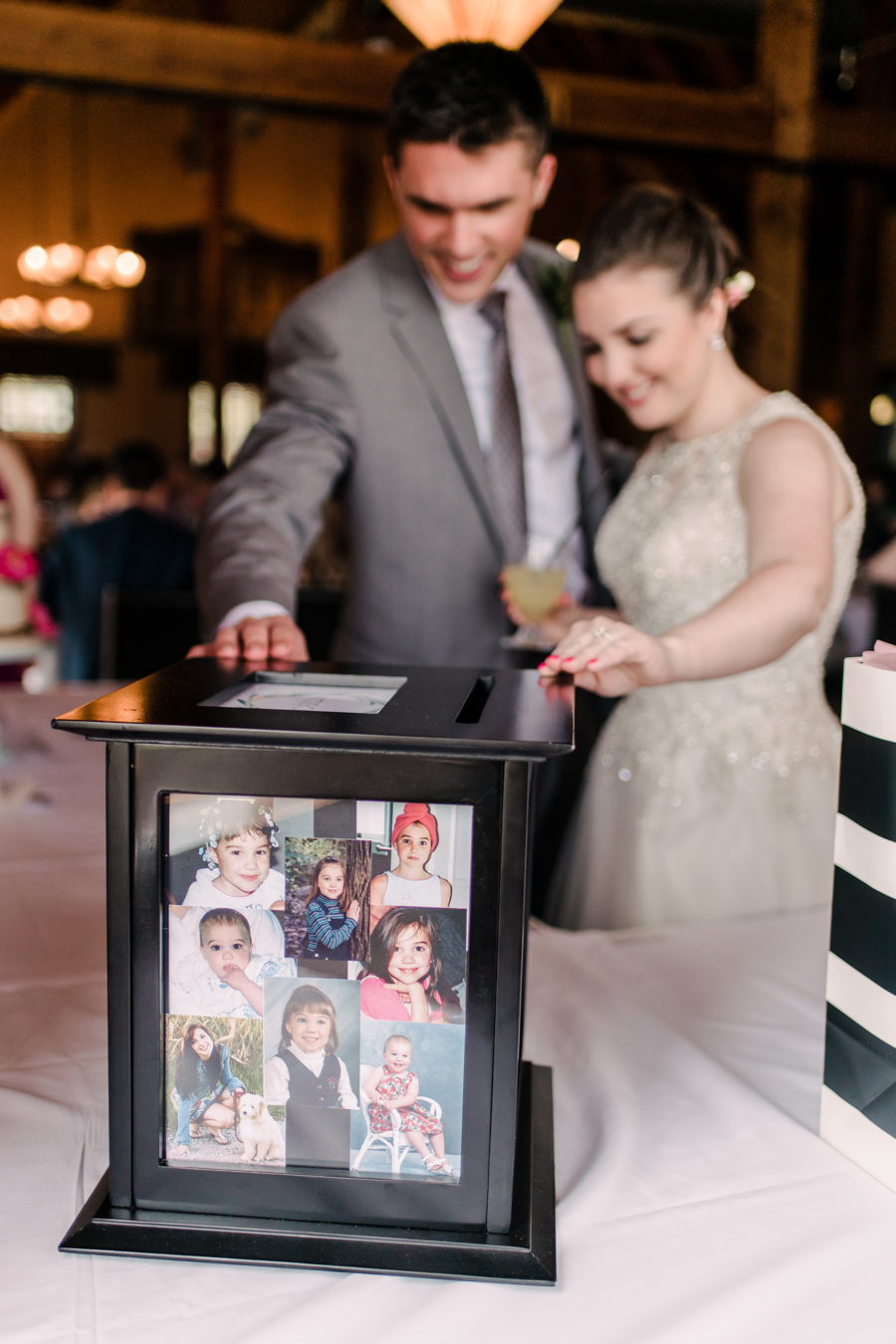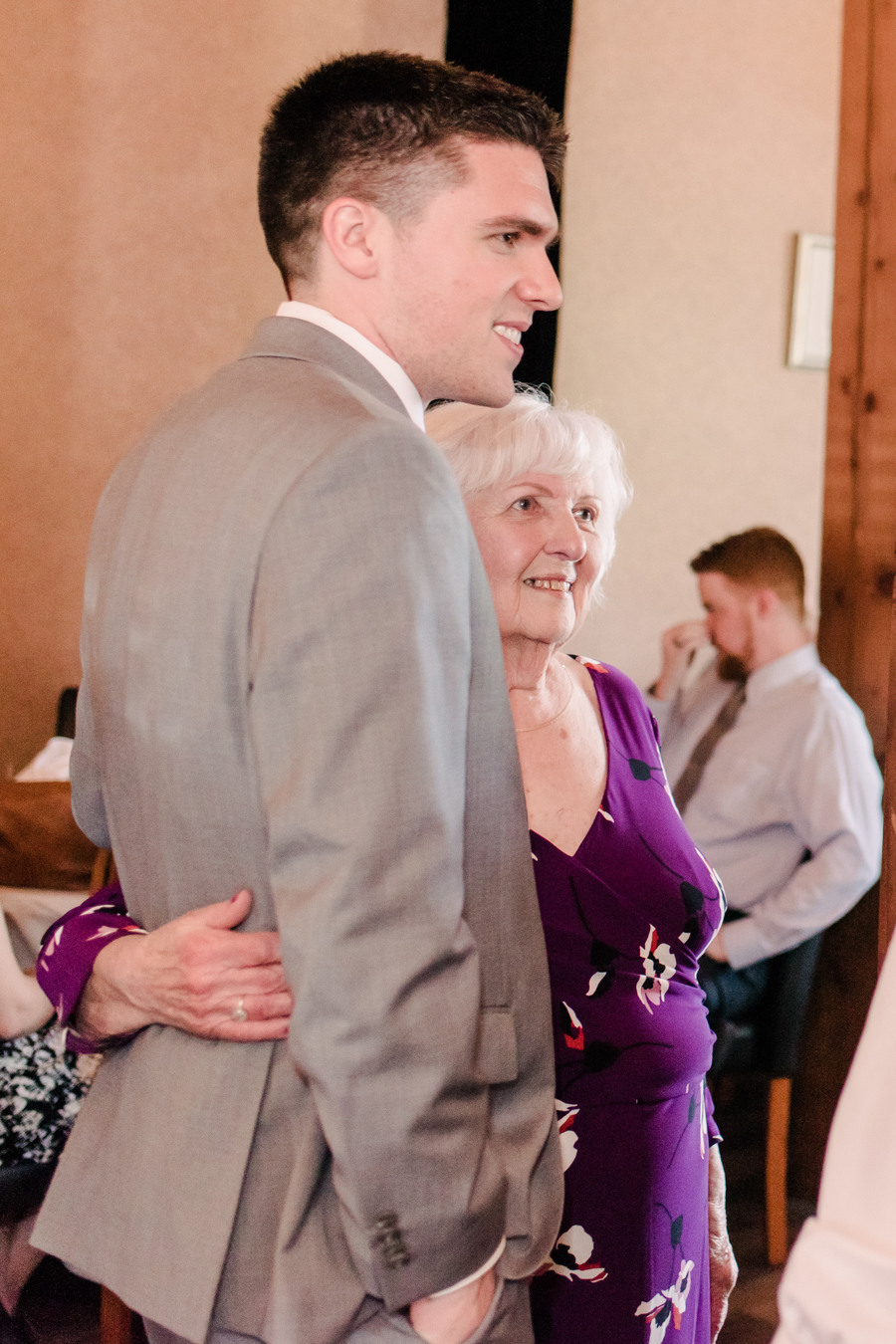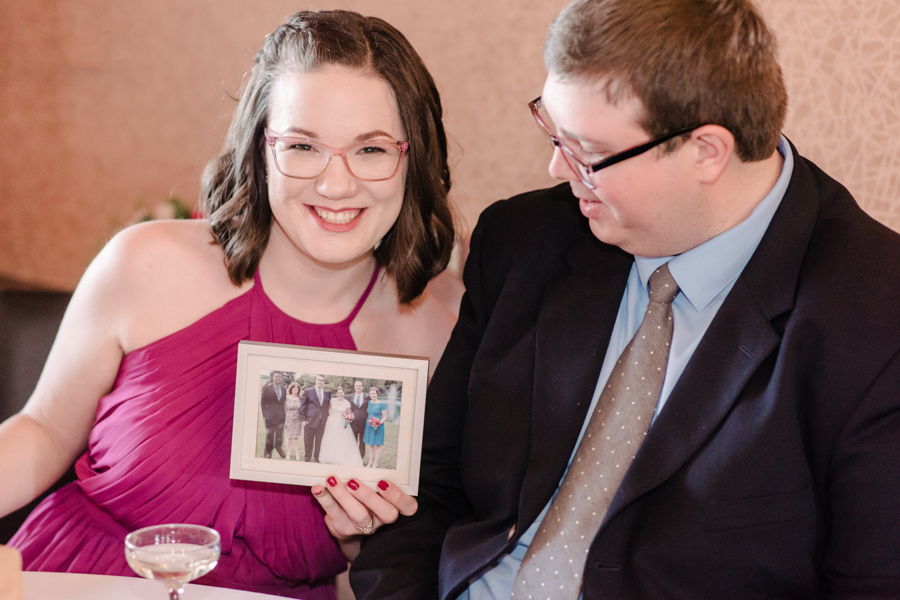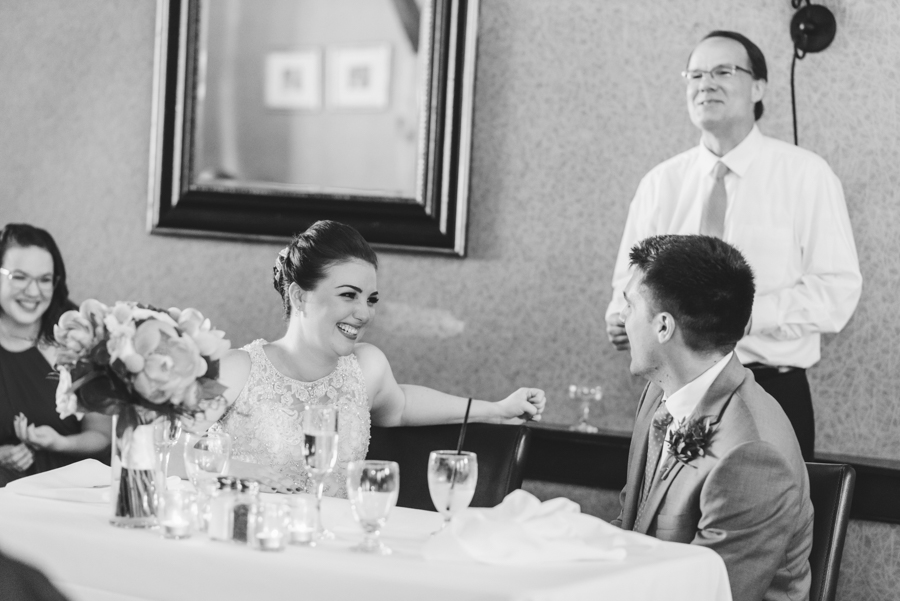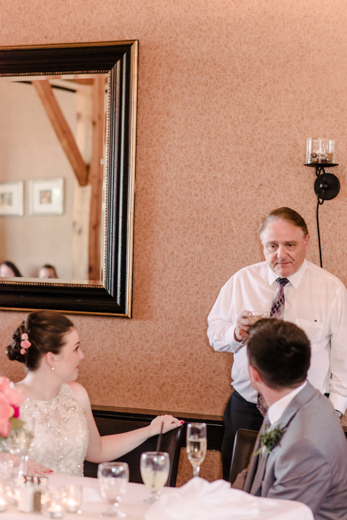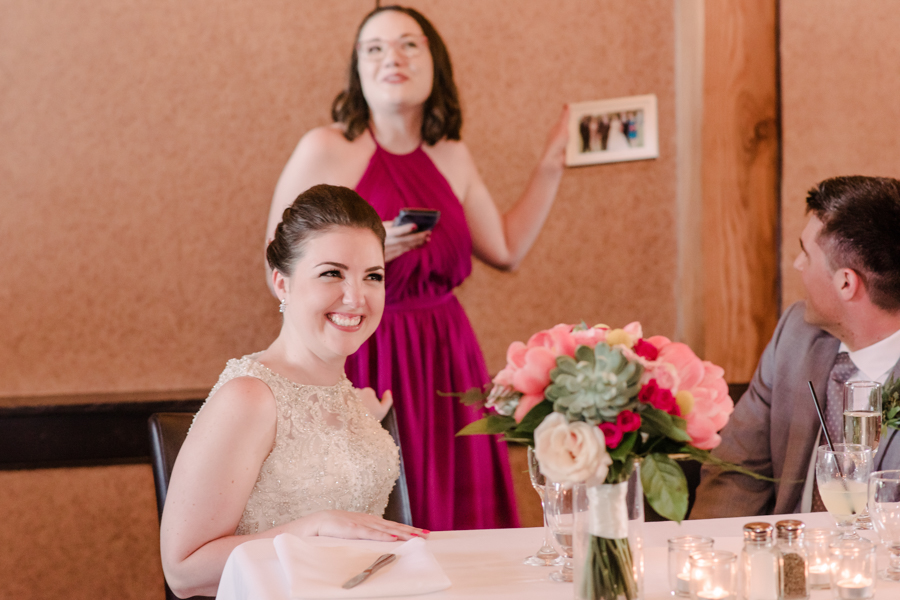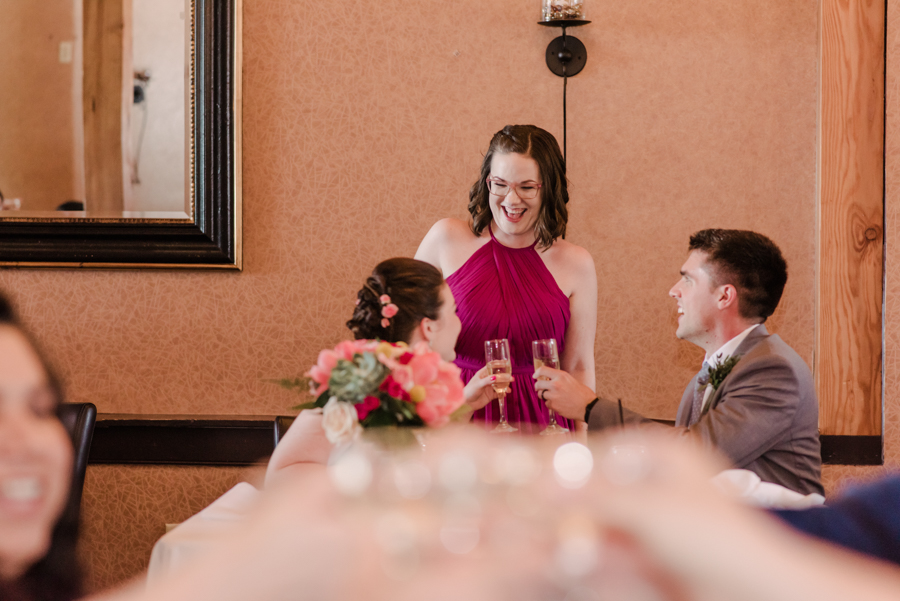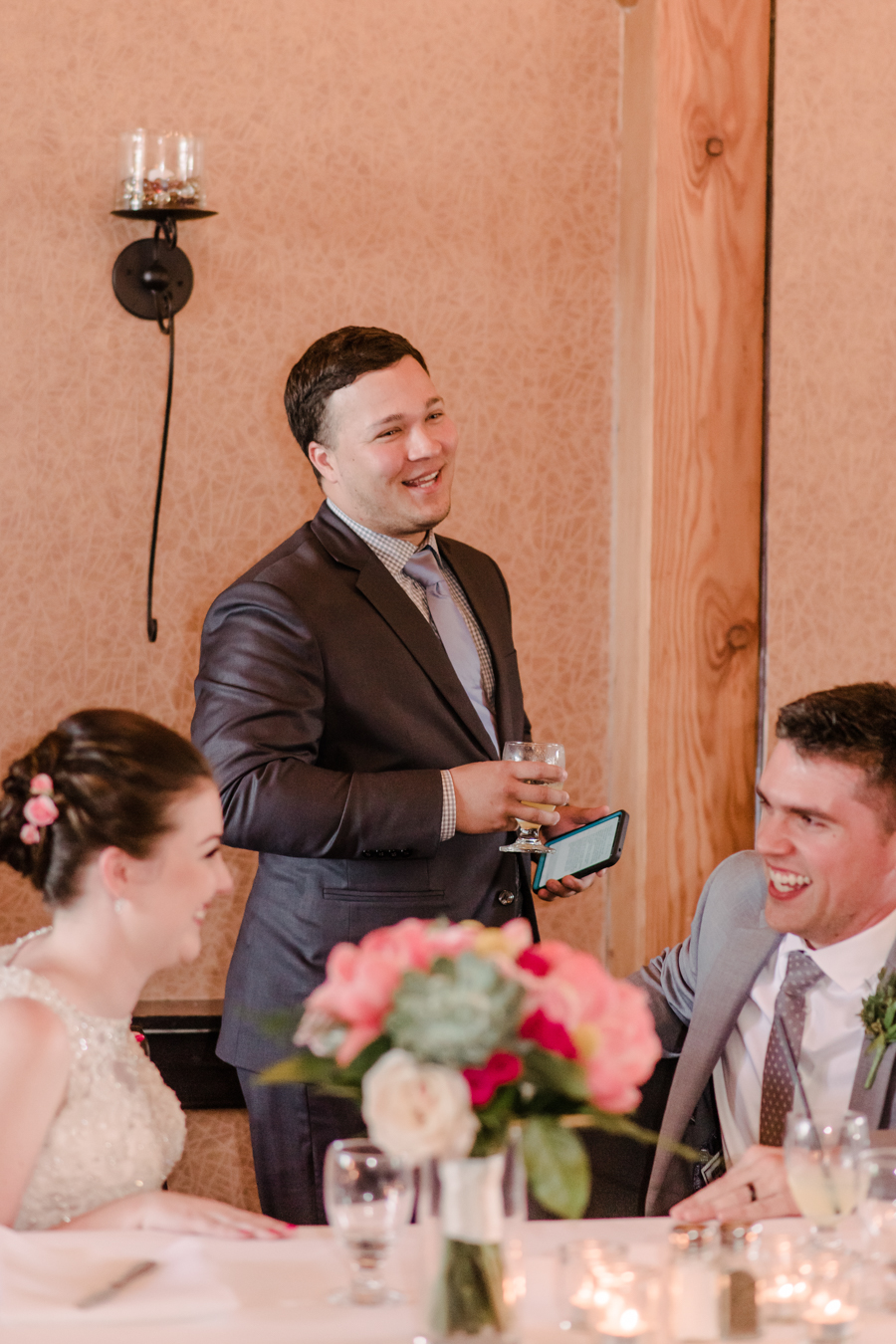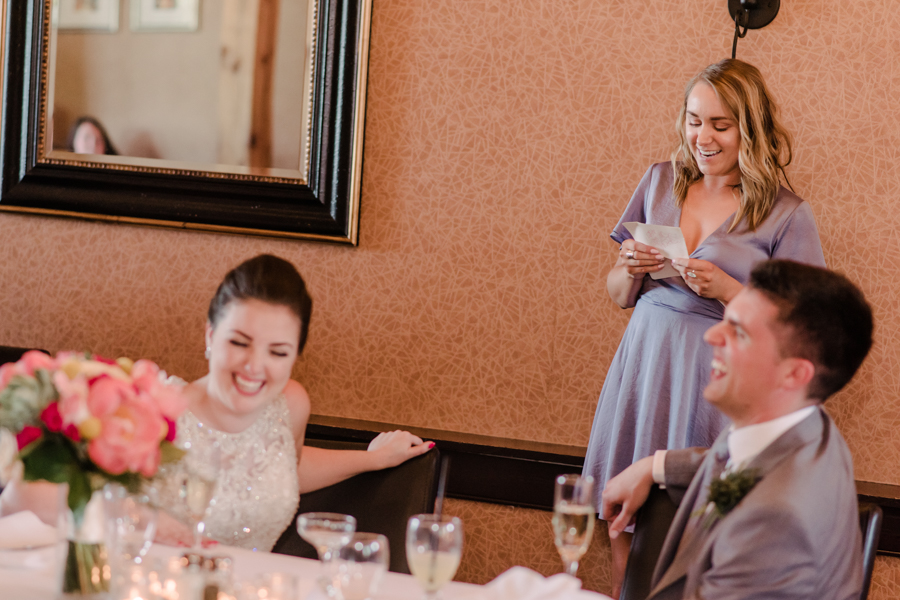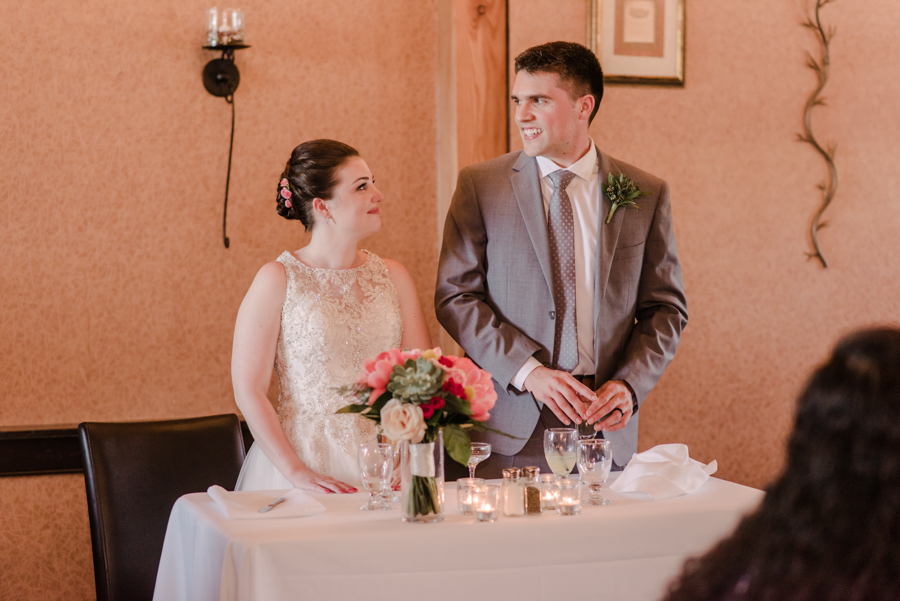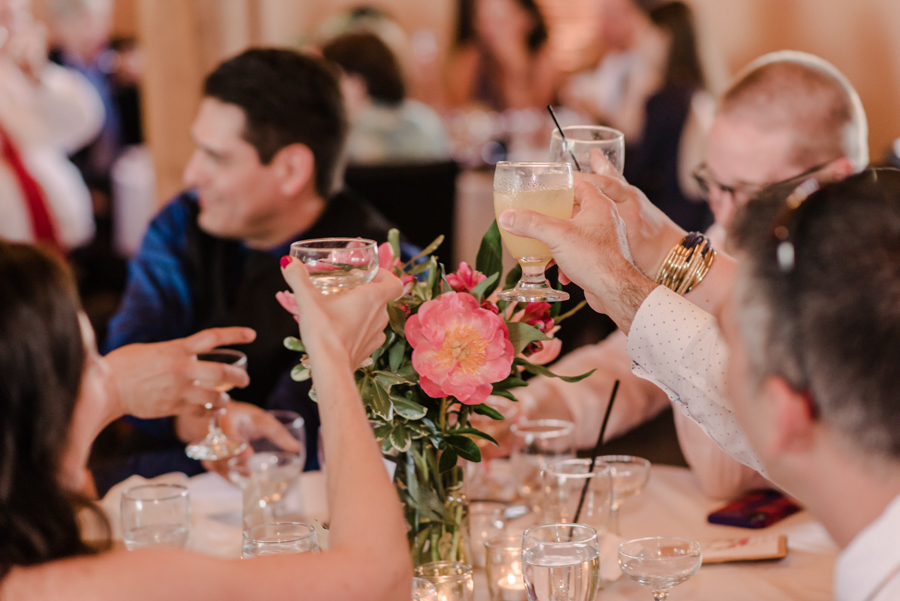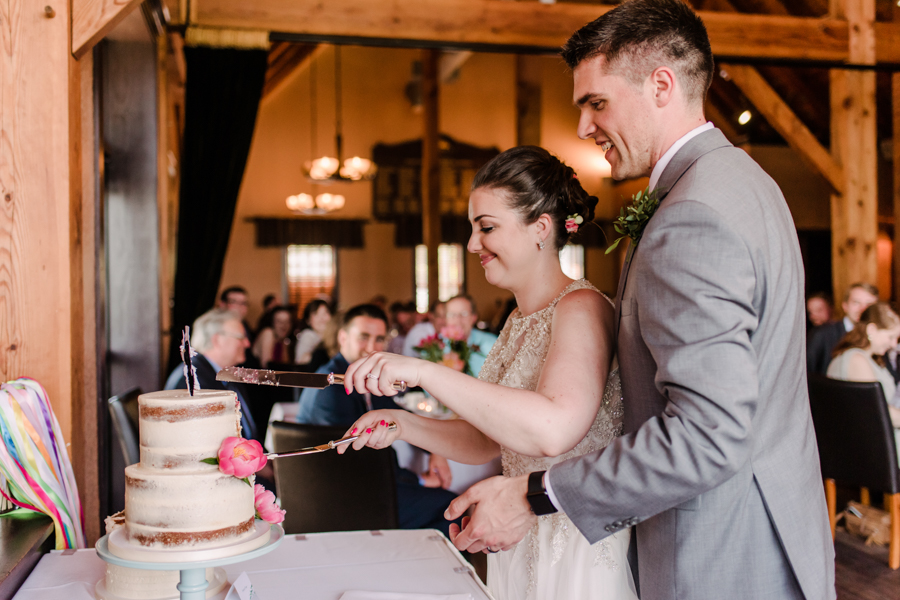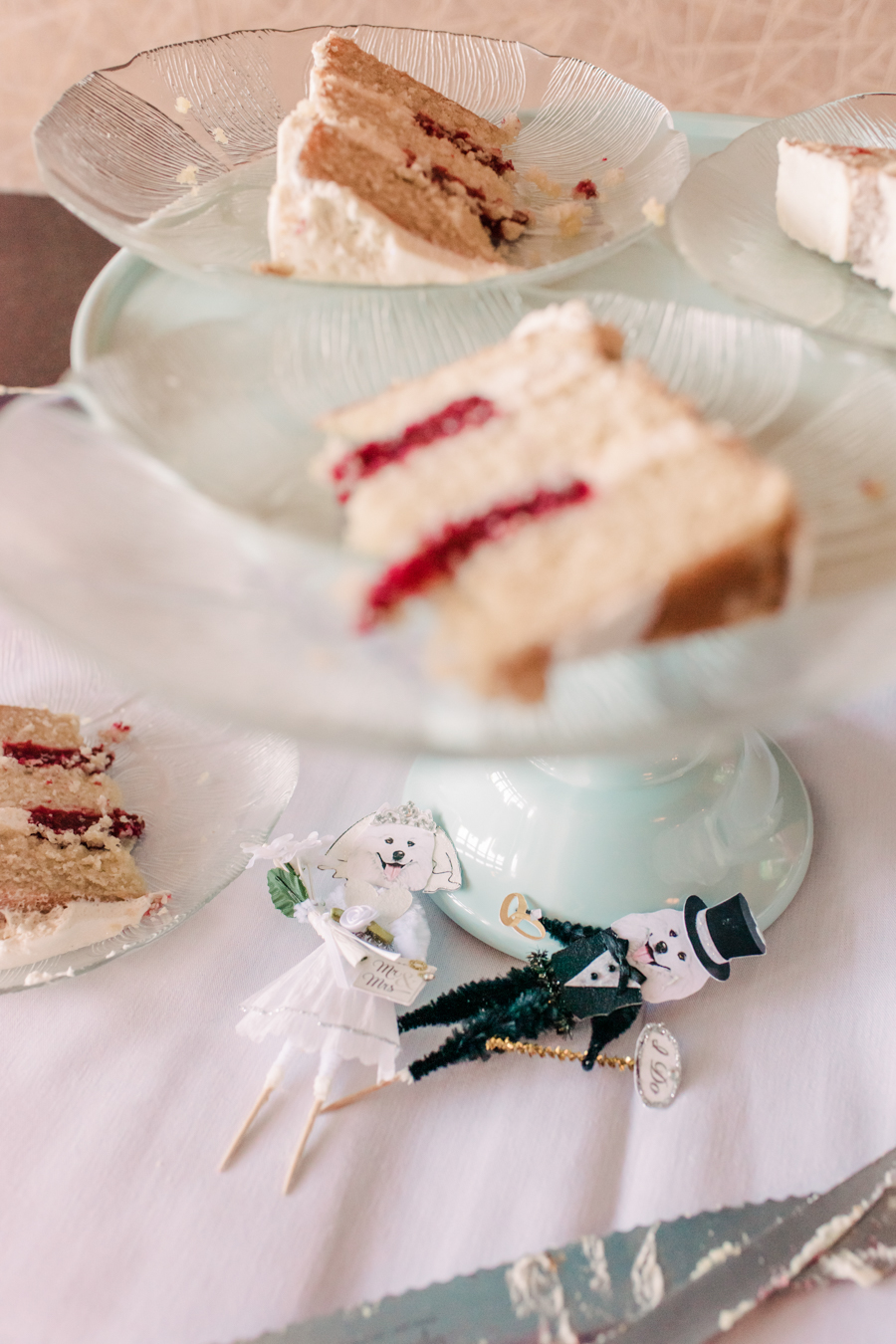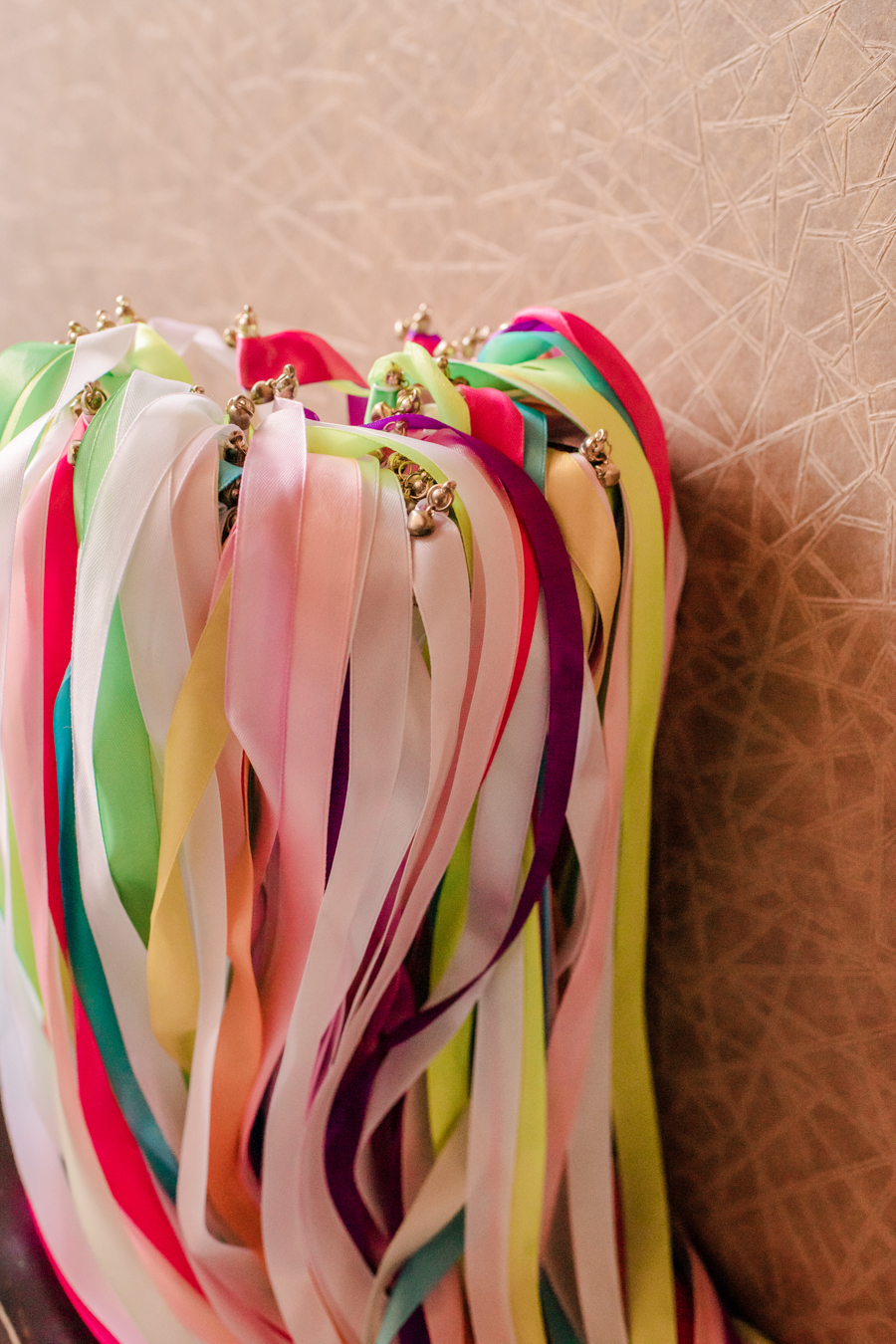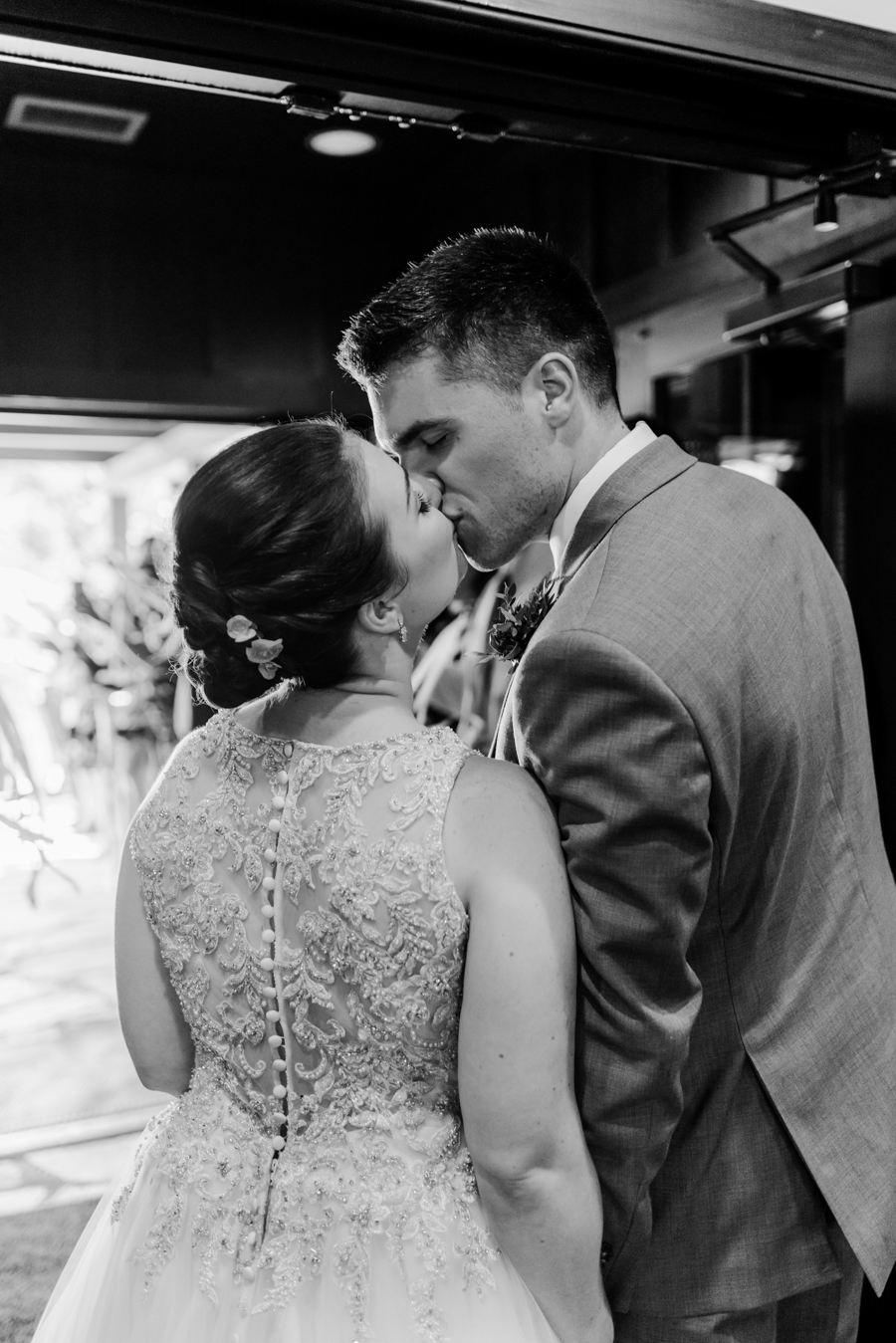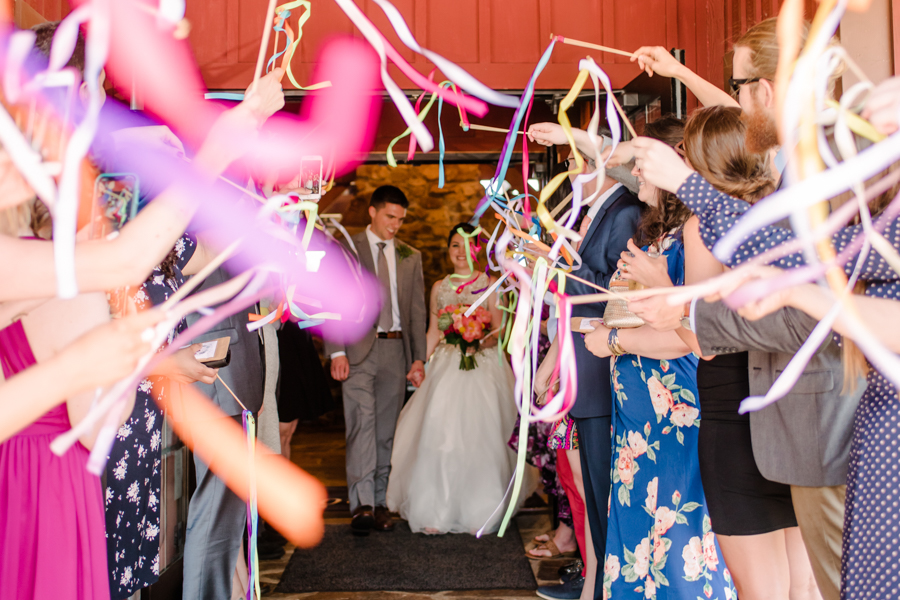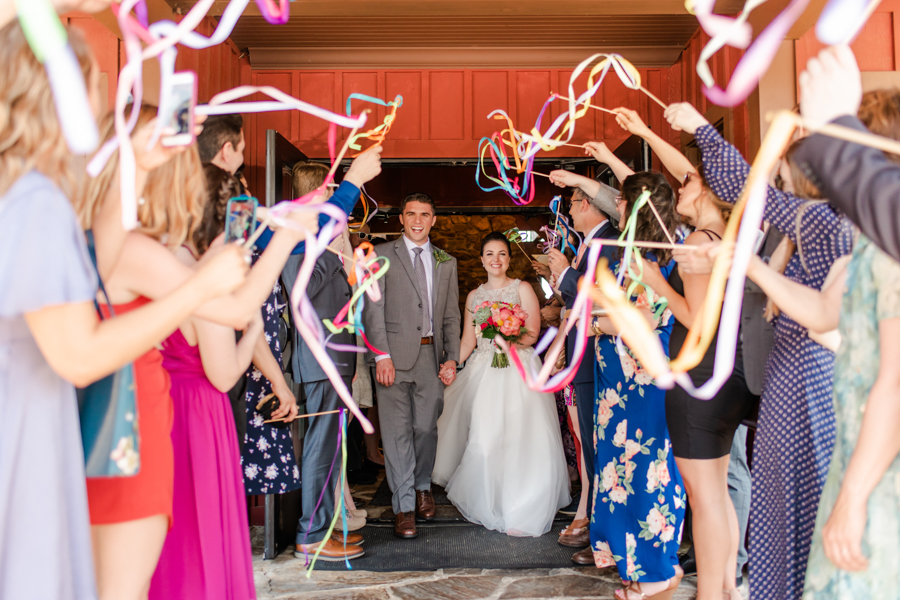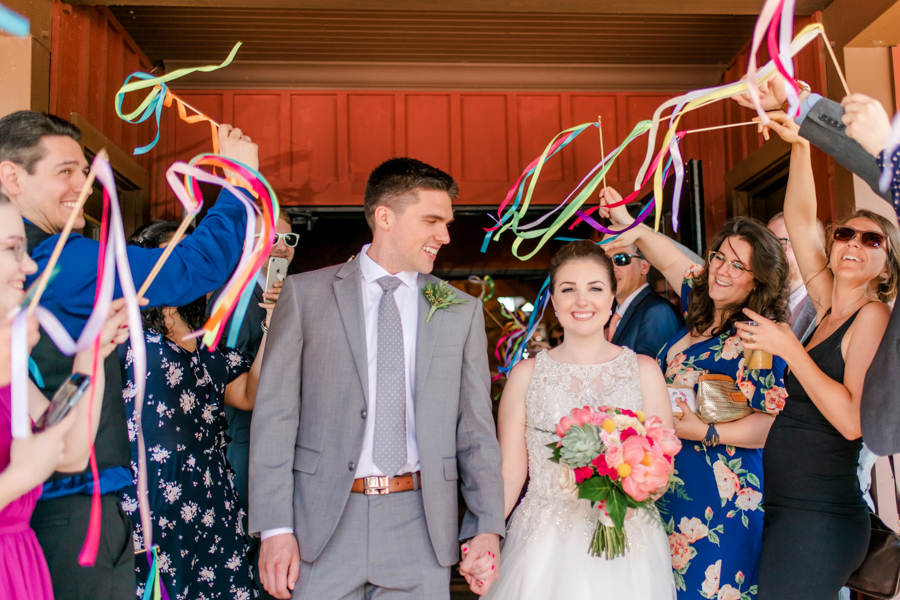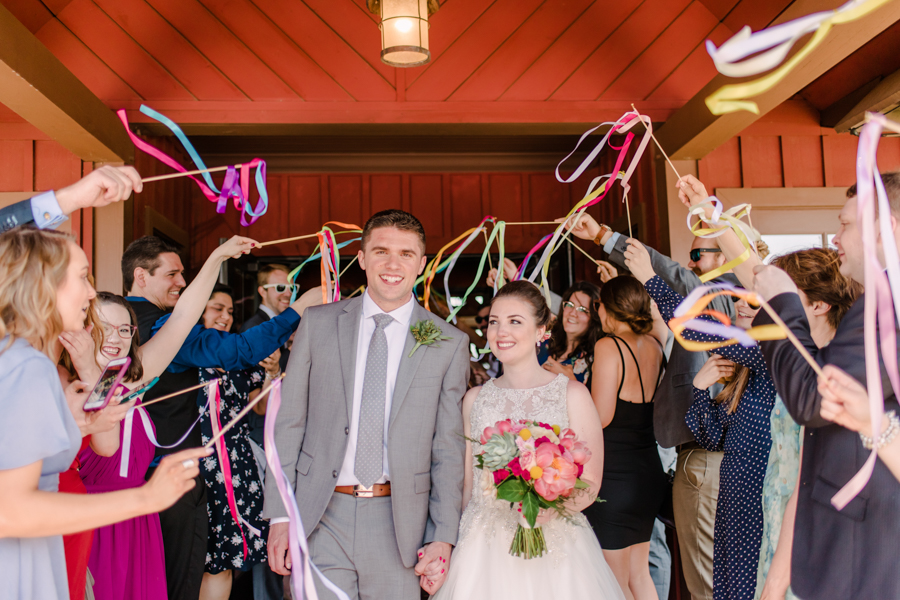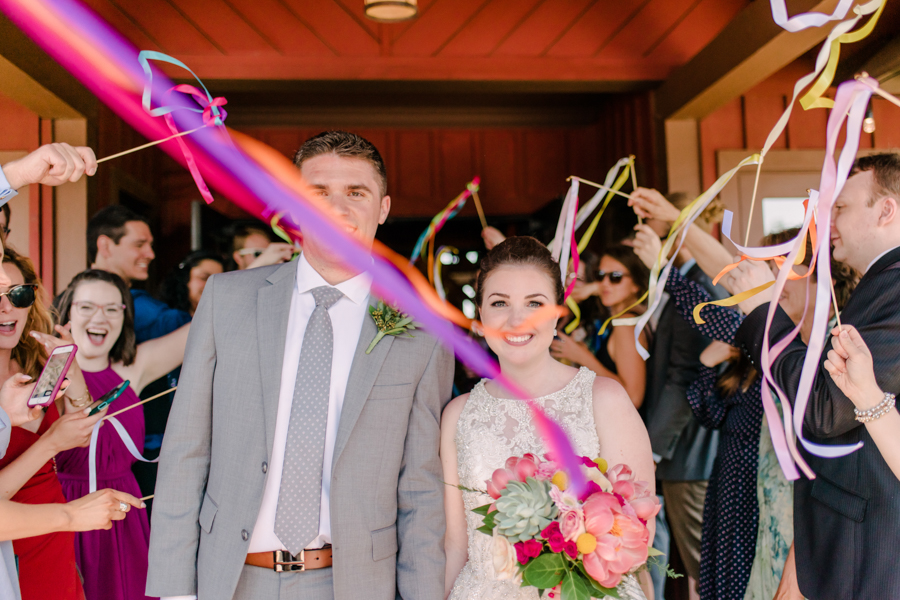 Congratulations you two!!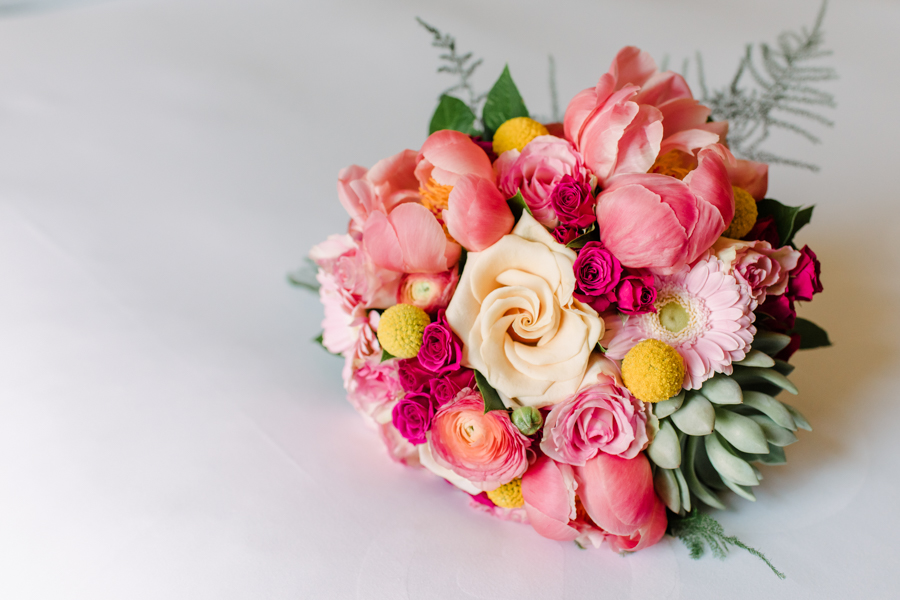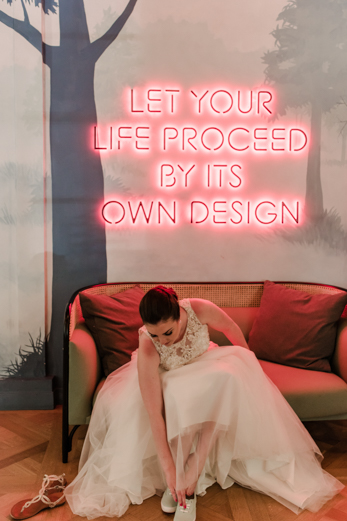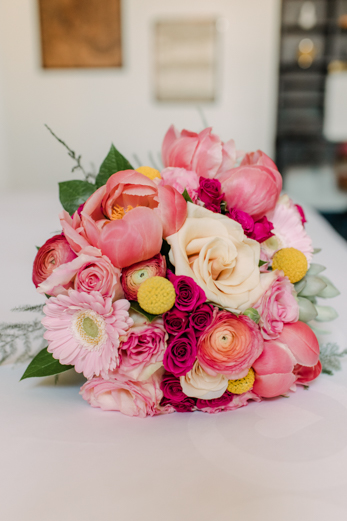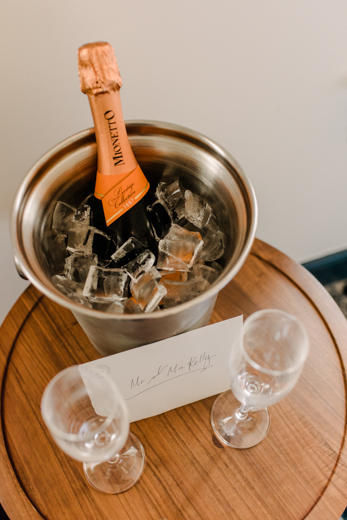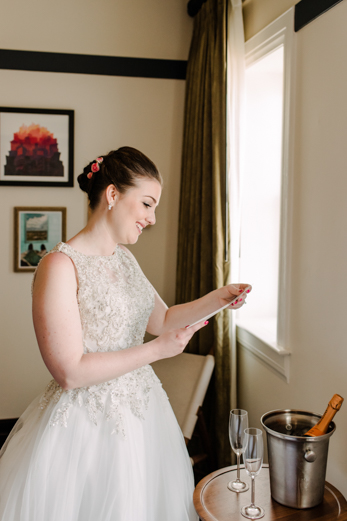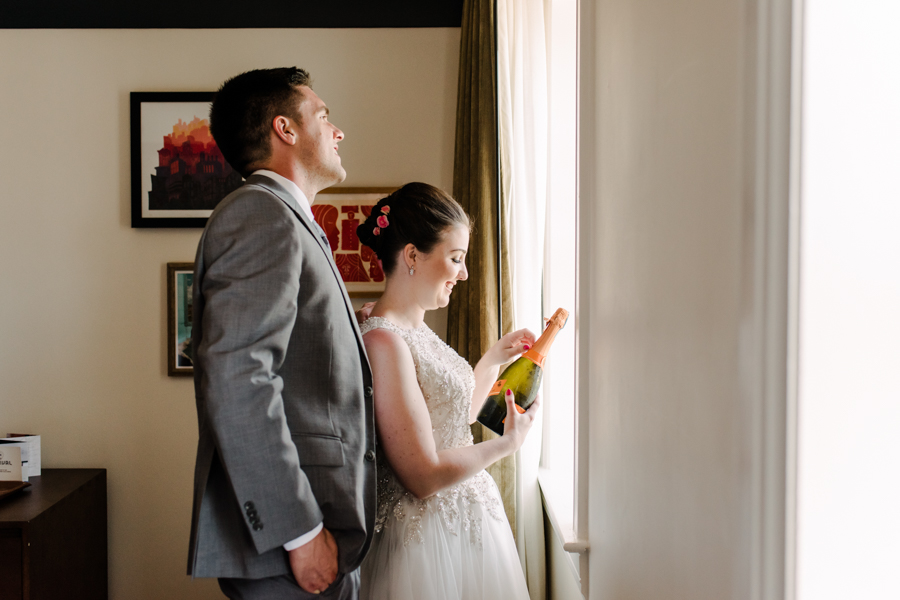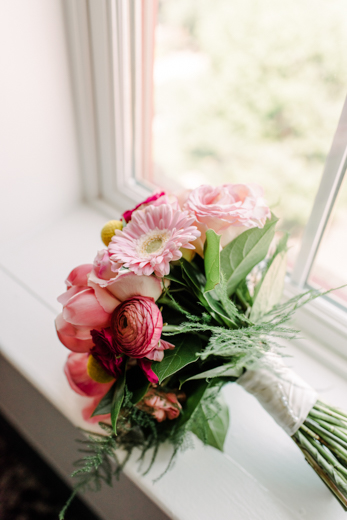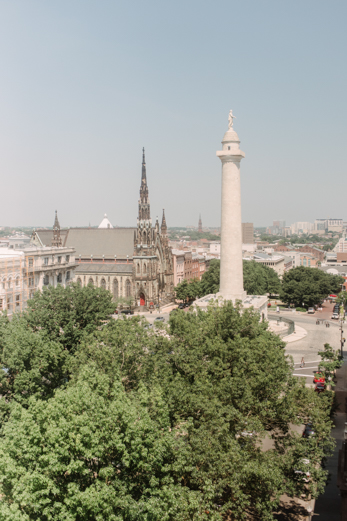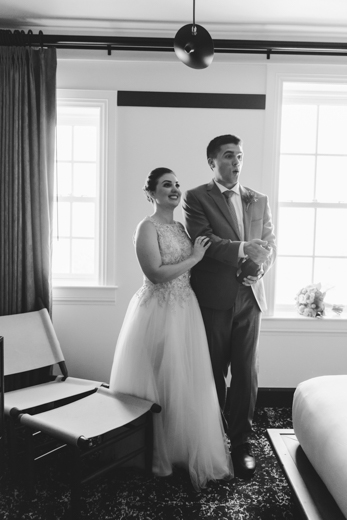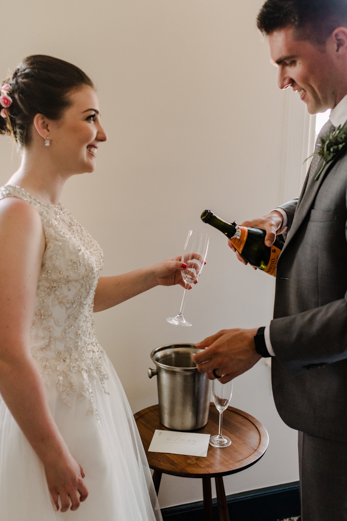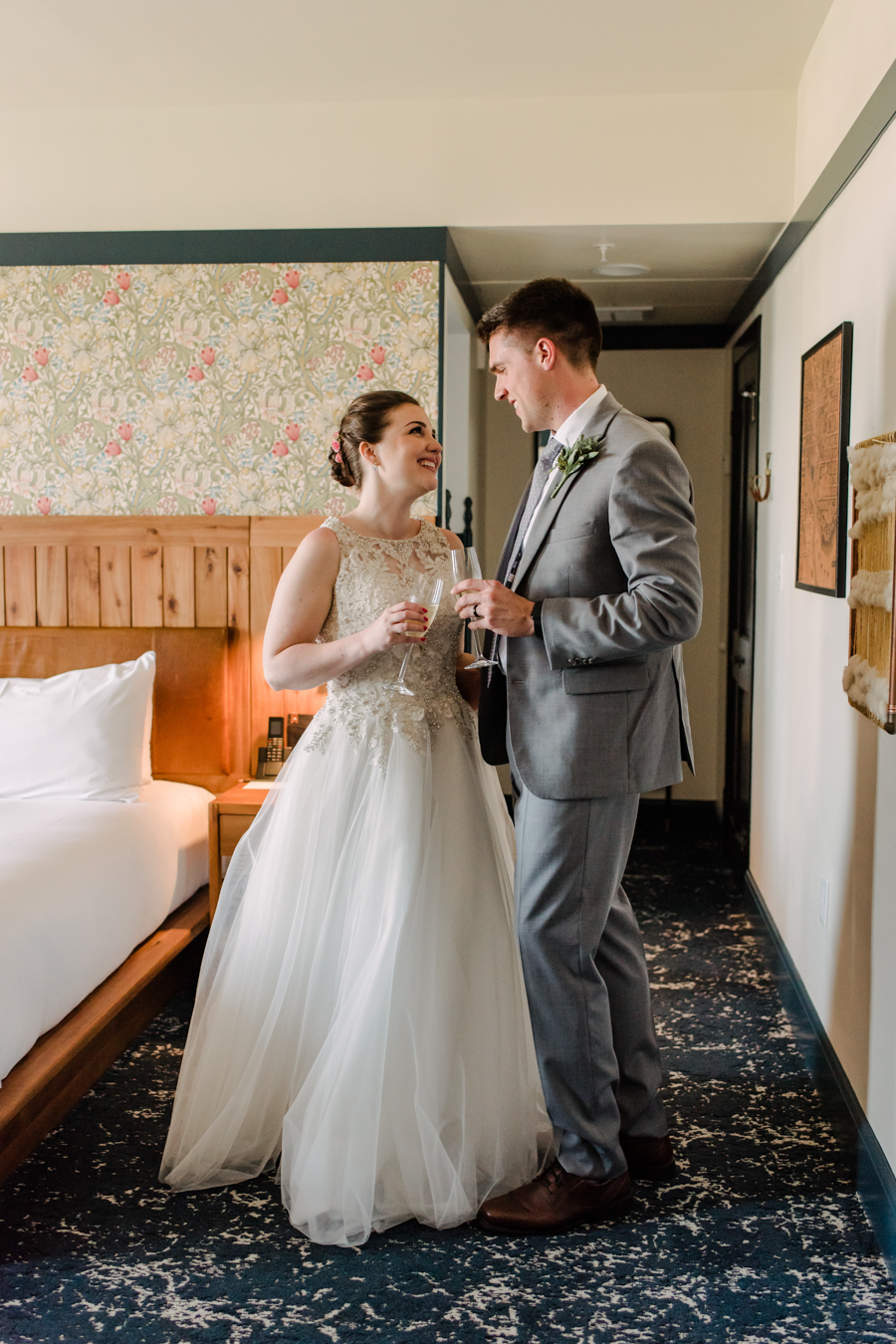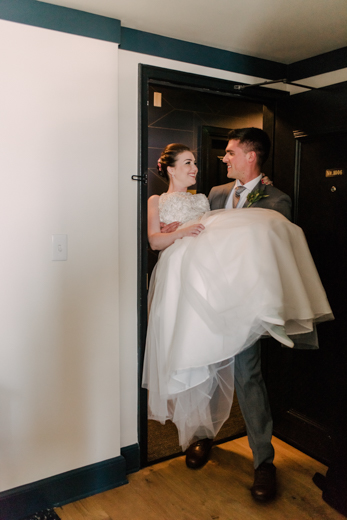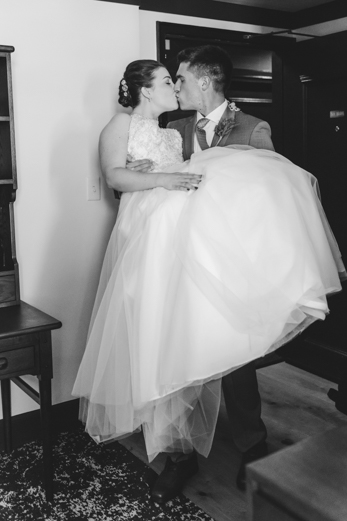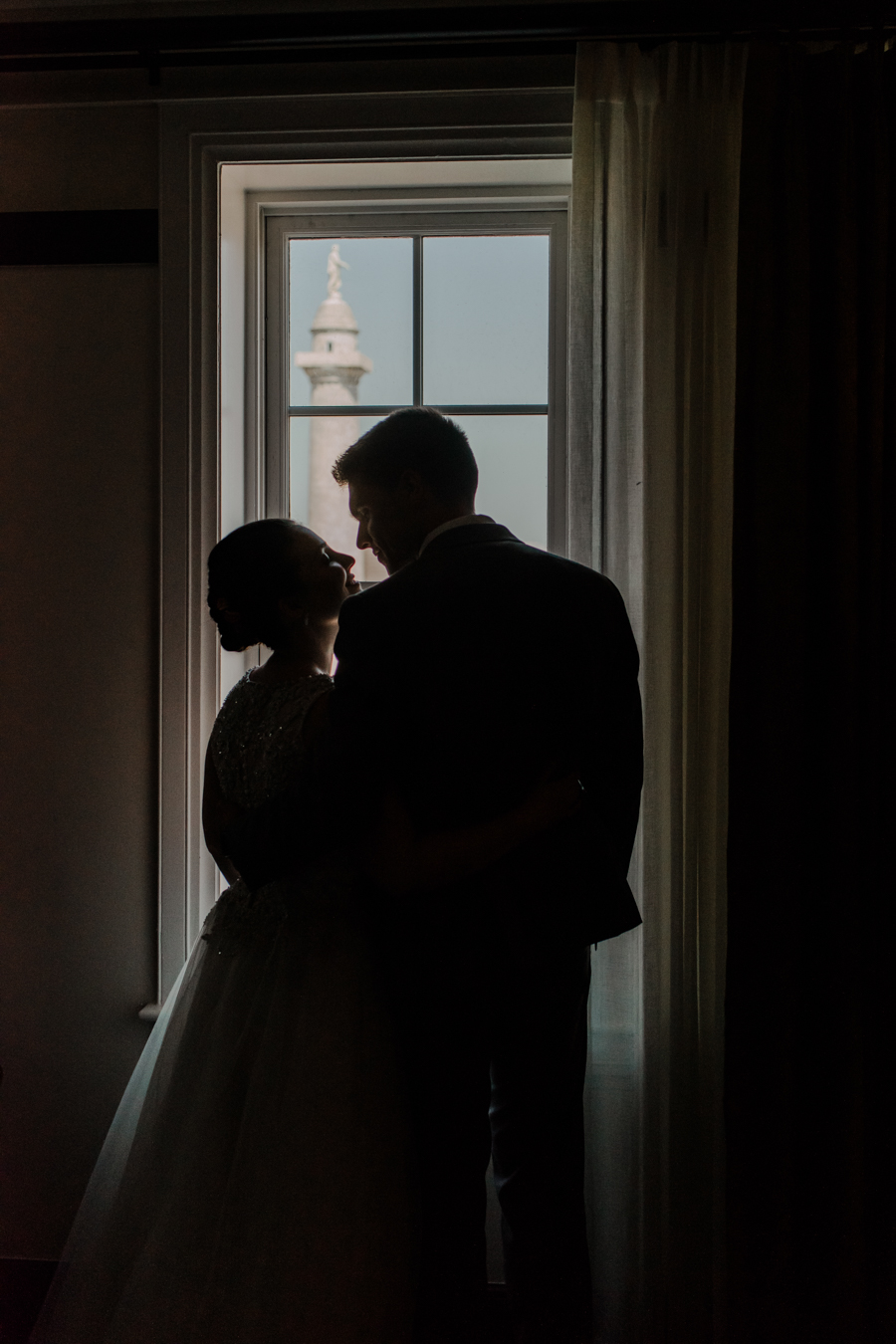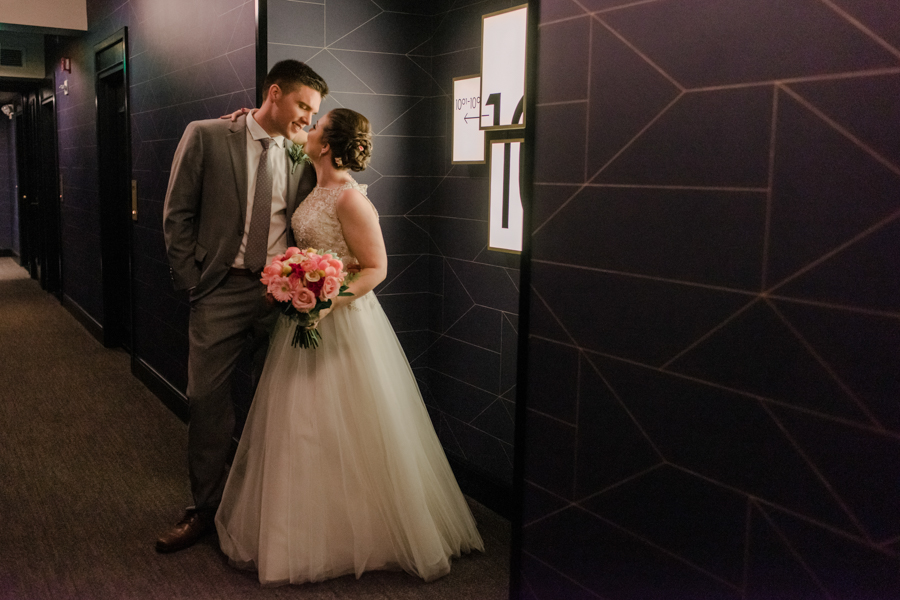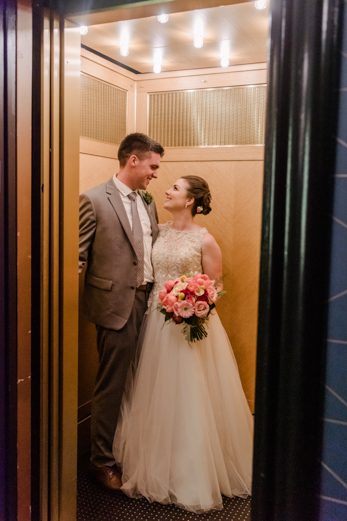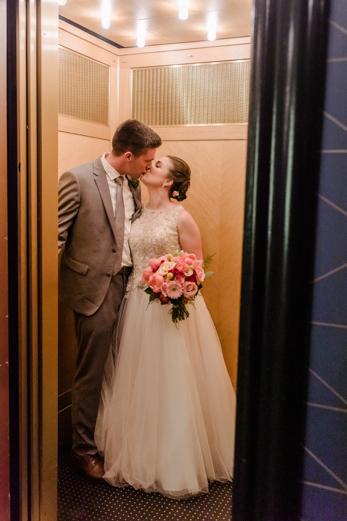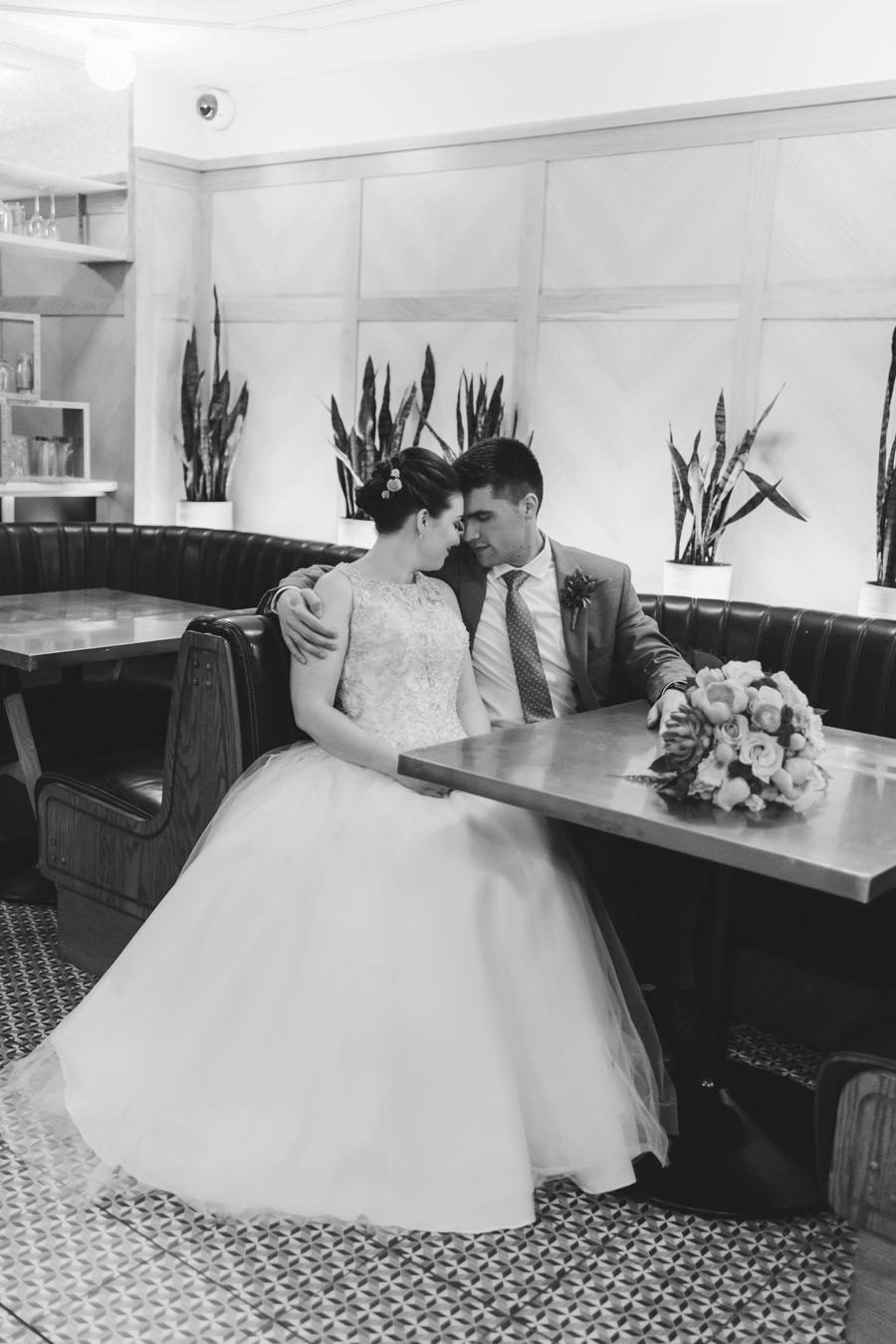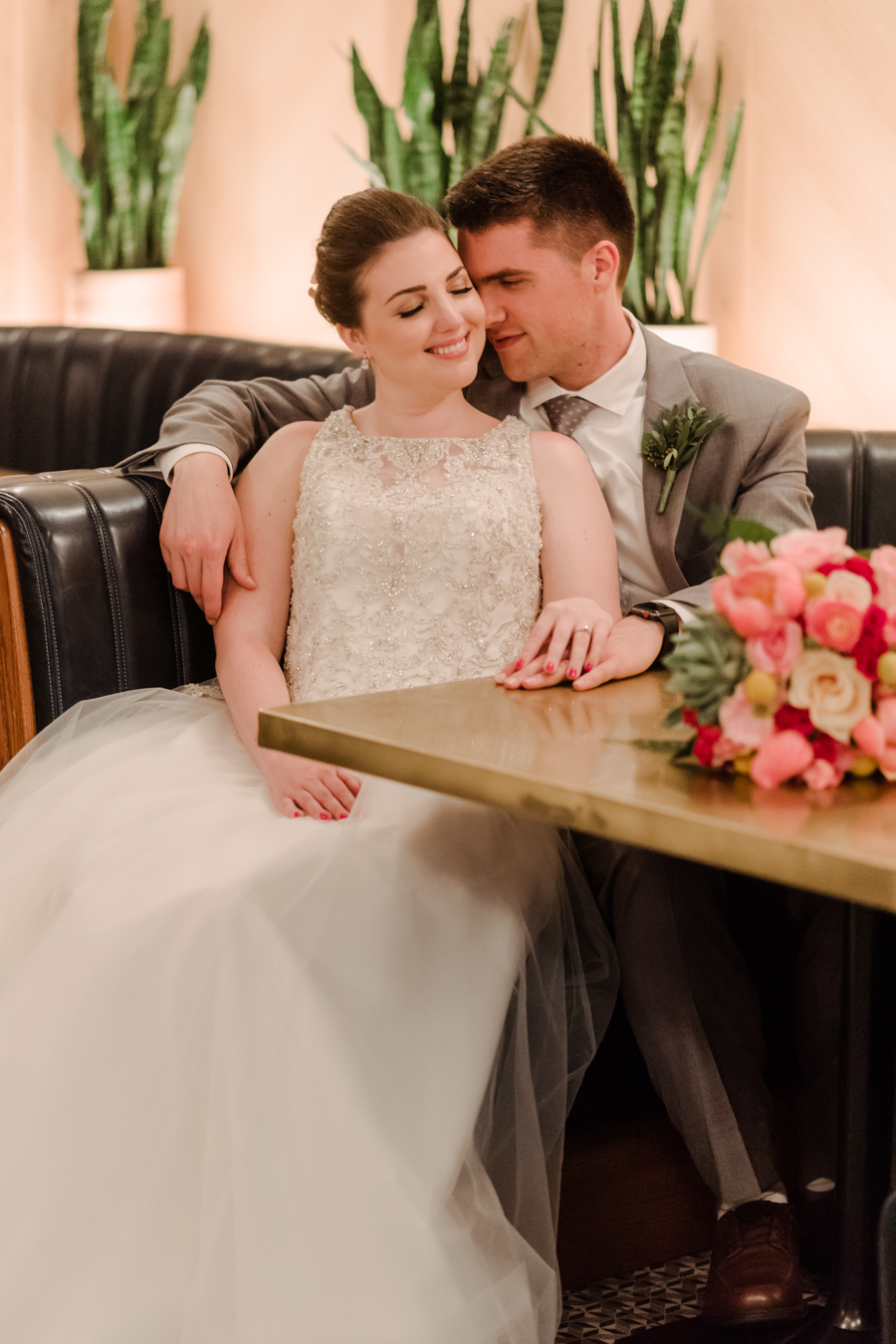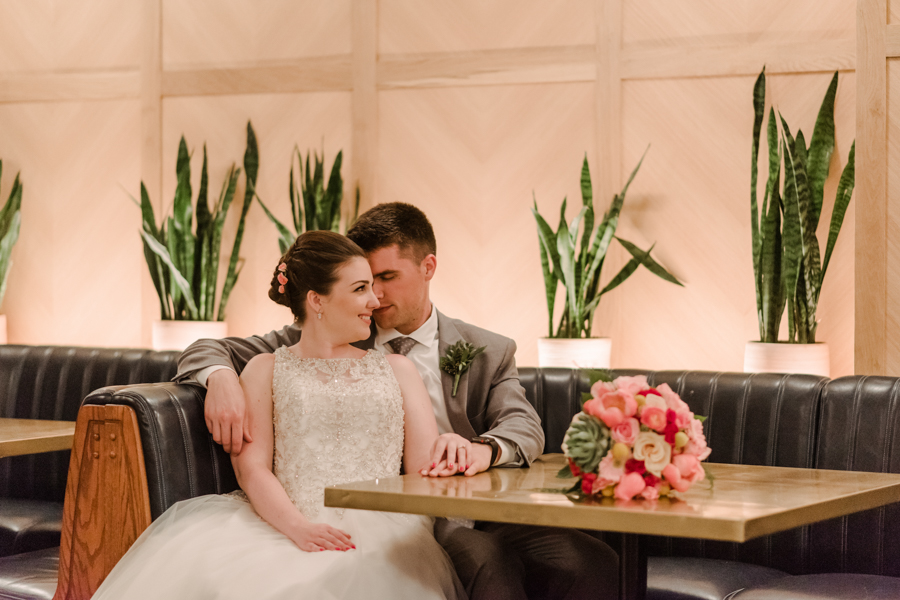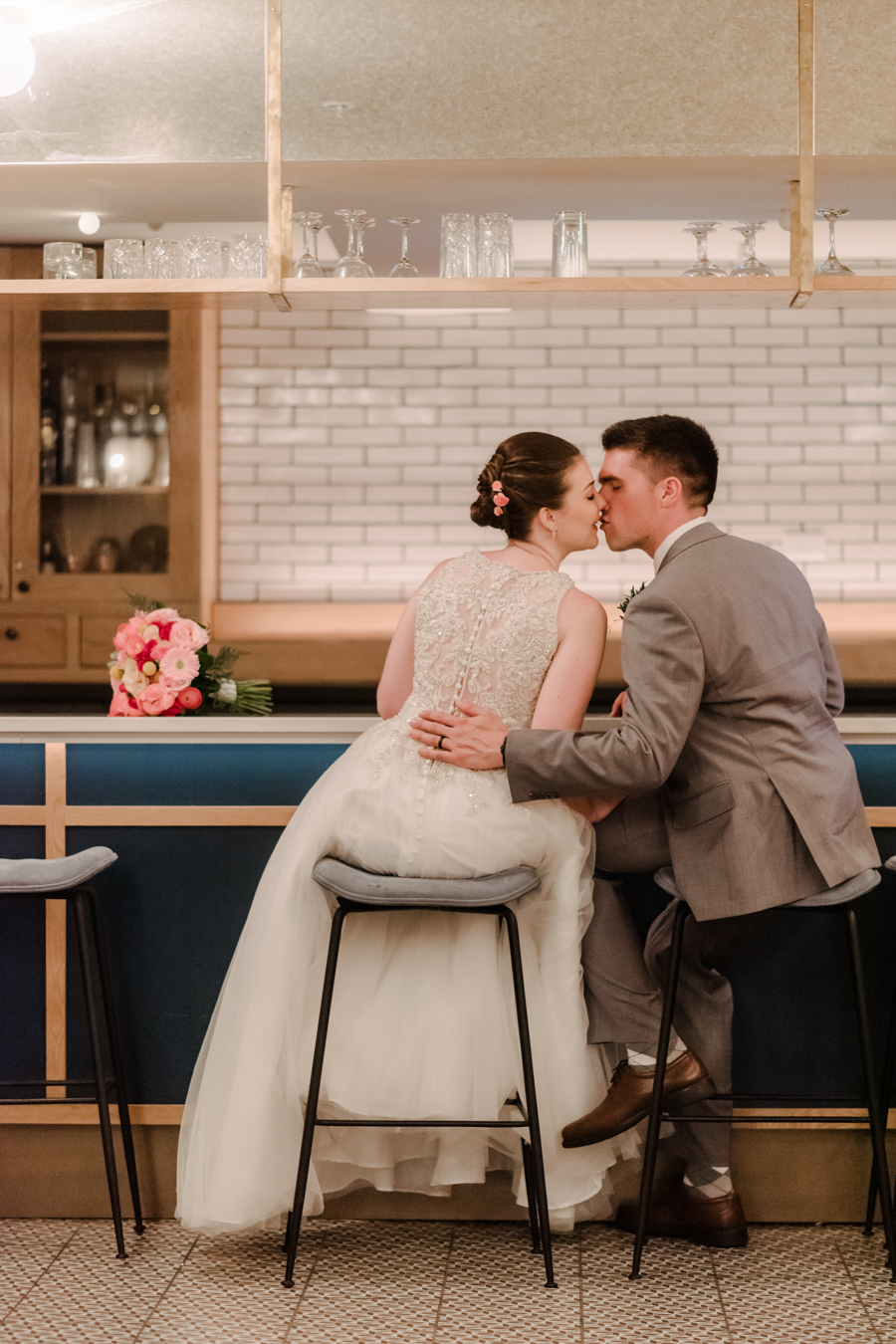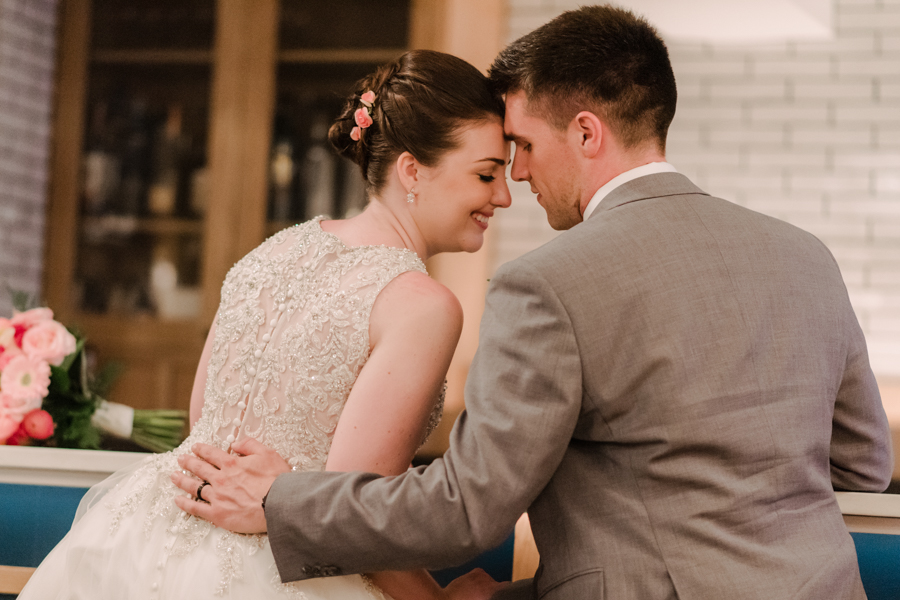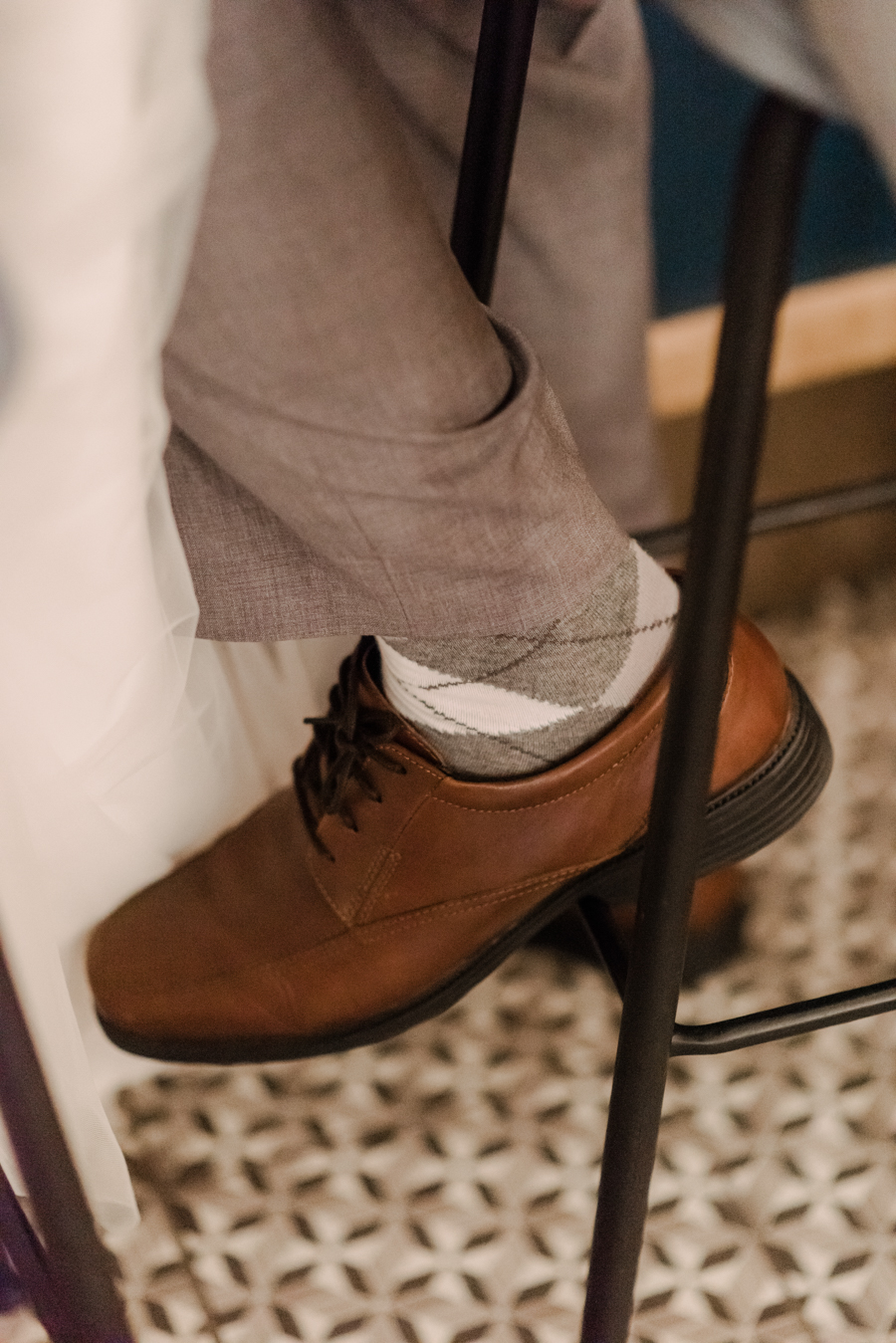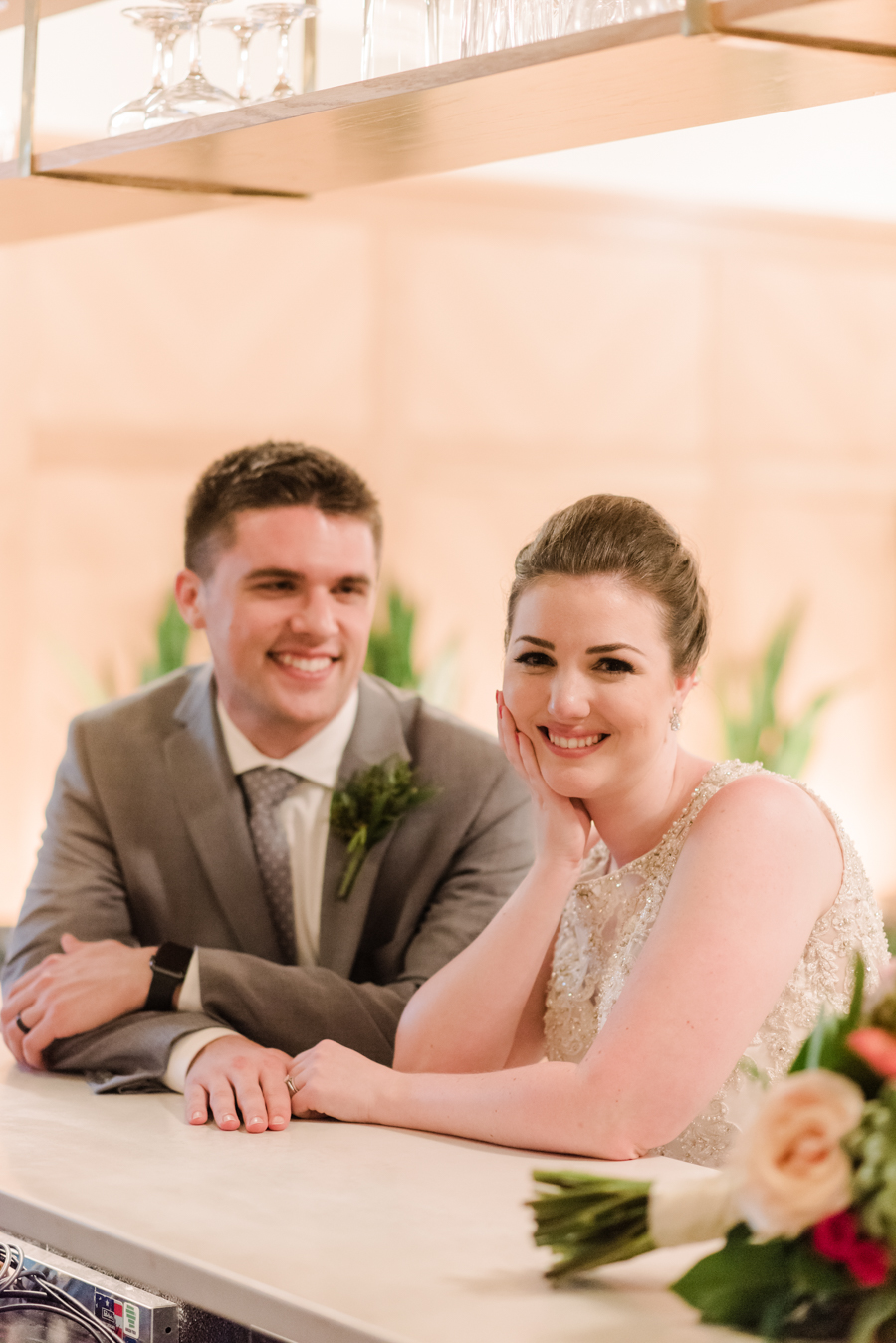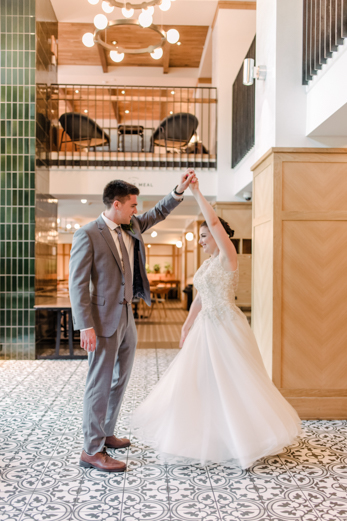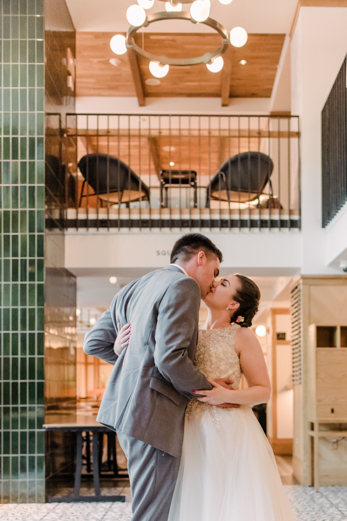 What can I say? I'm obsessed with all their portraits at this beautiful hotel!!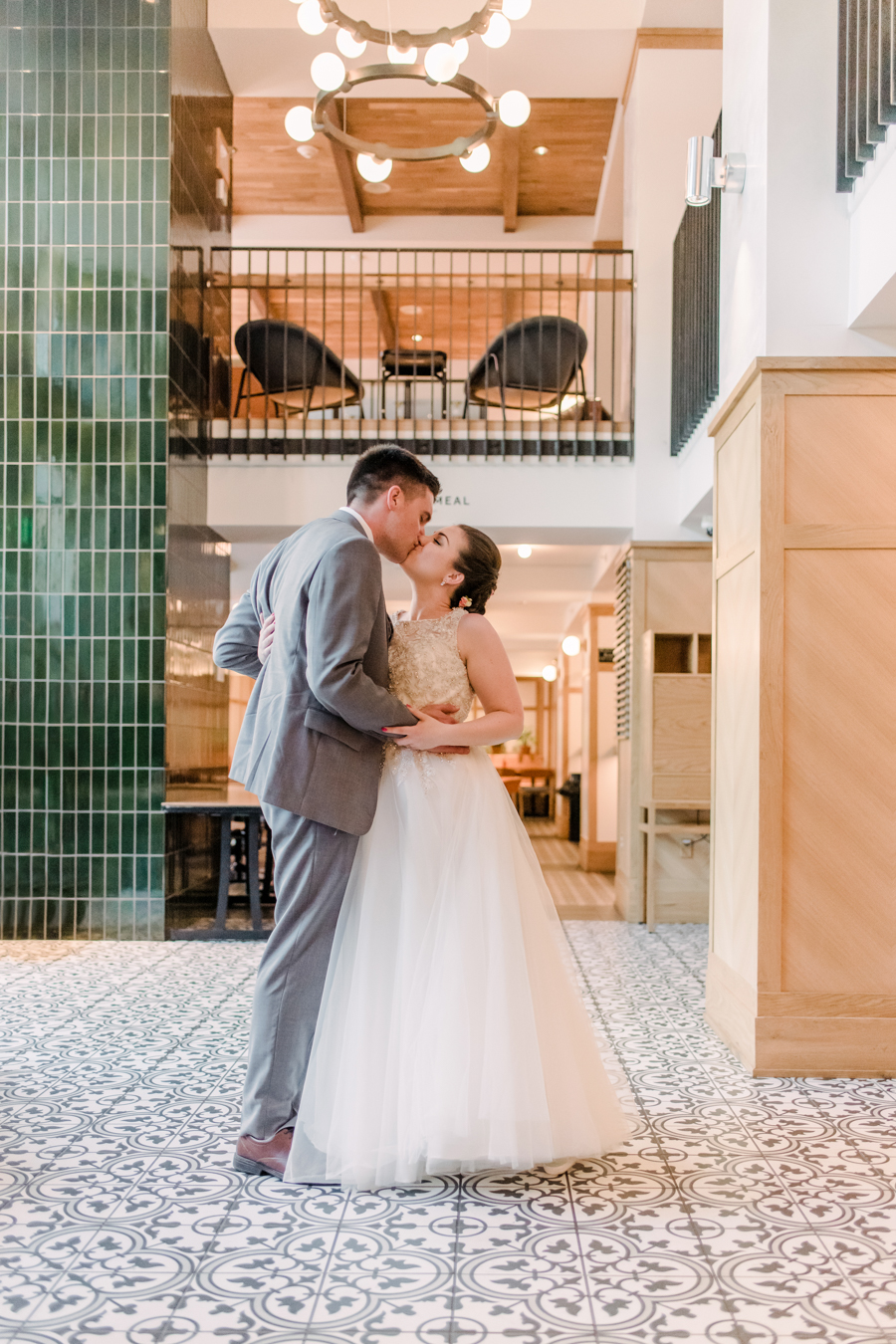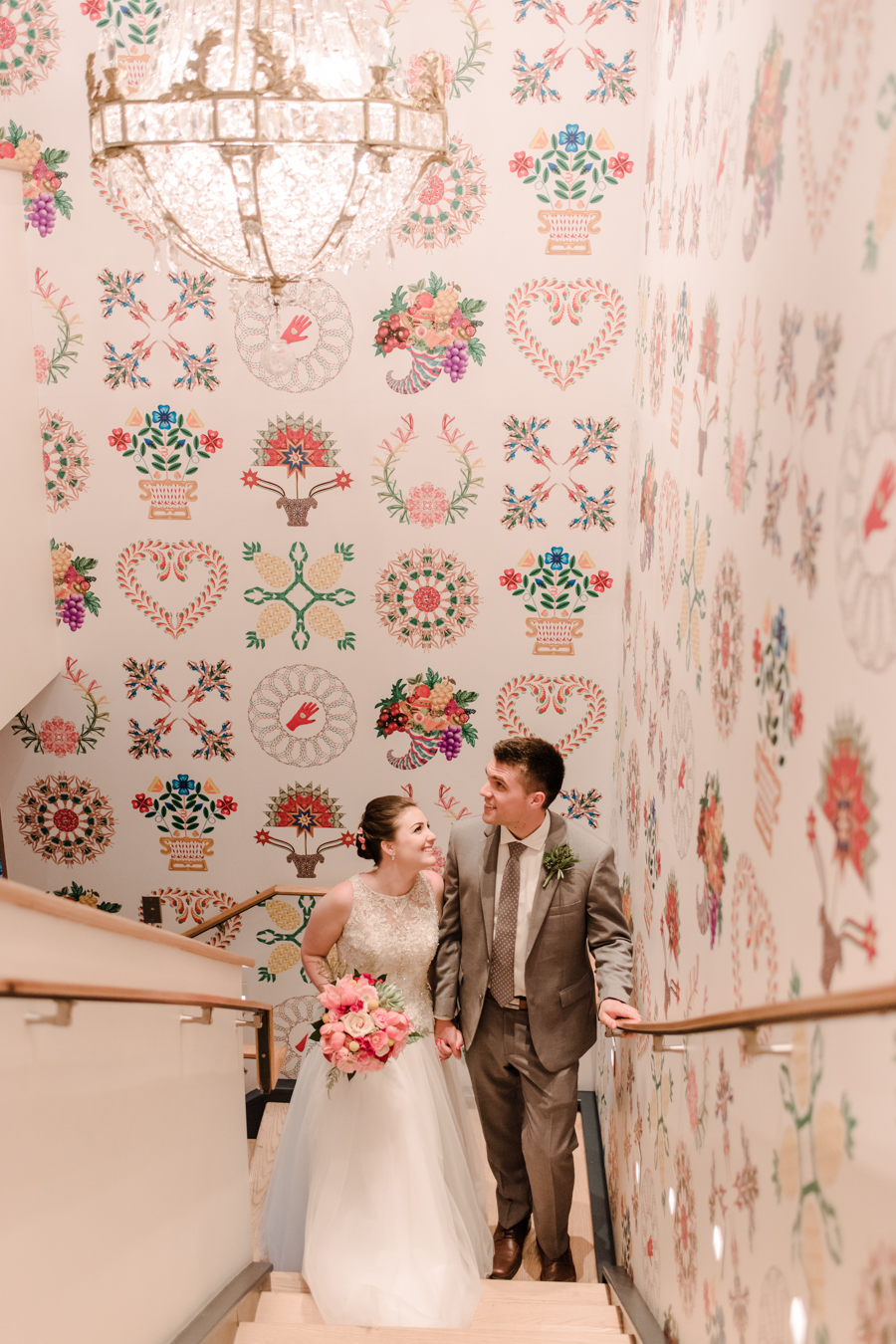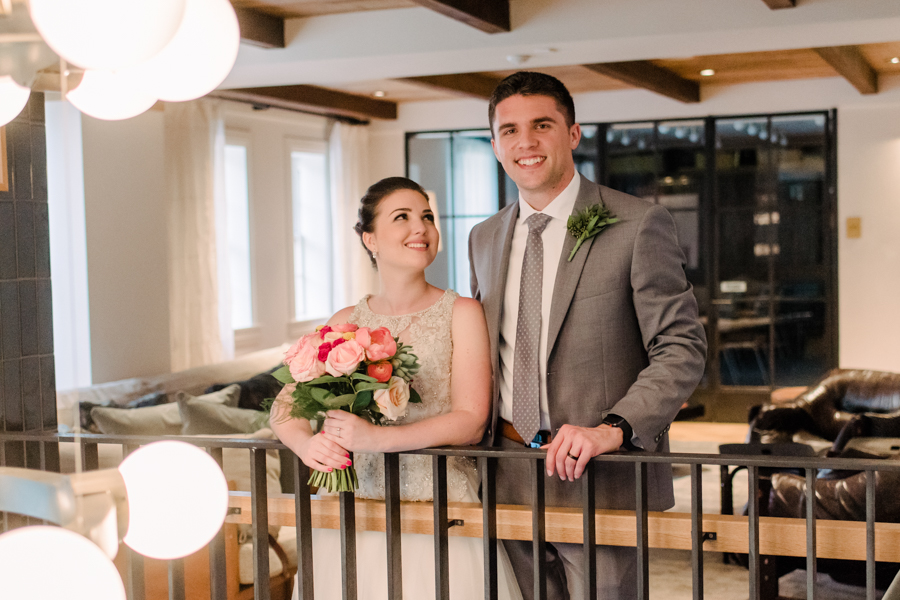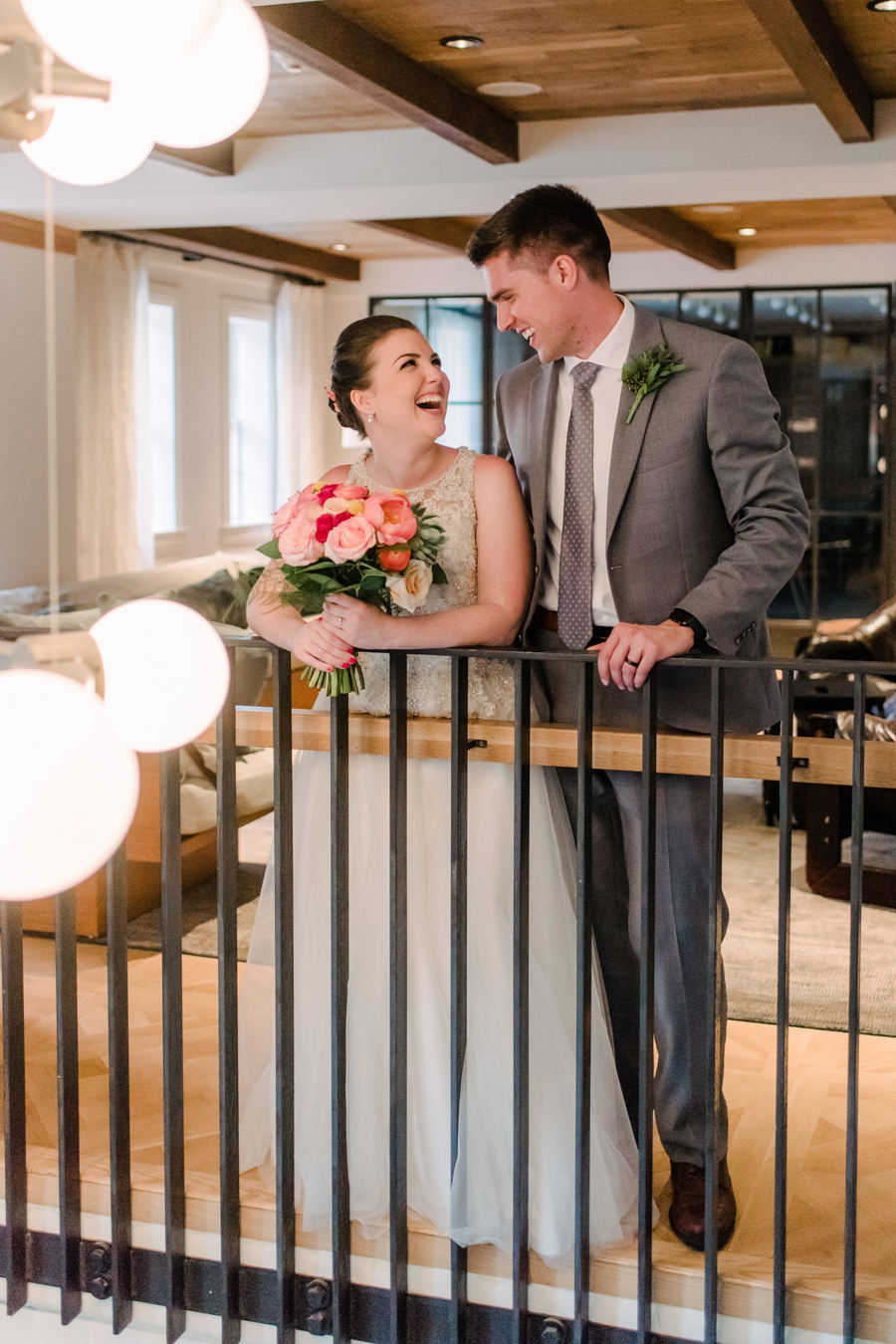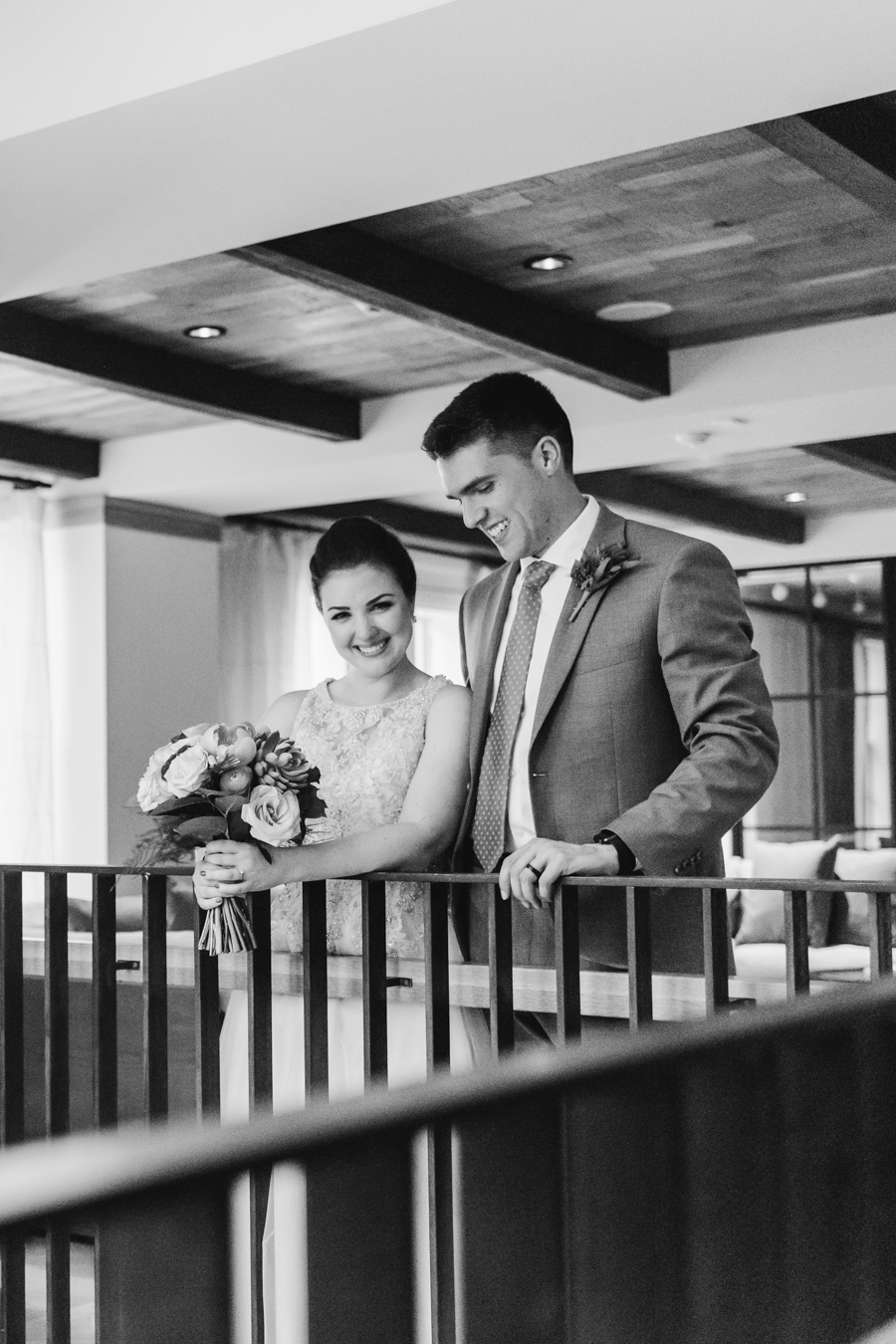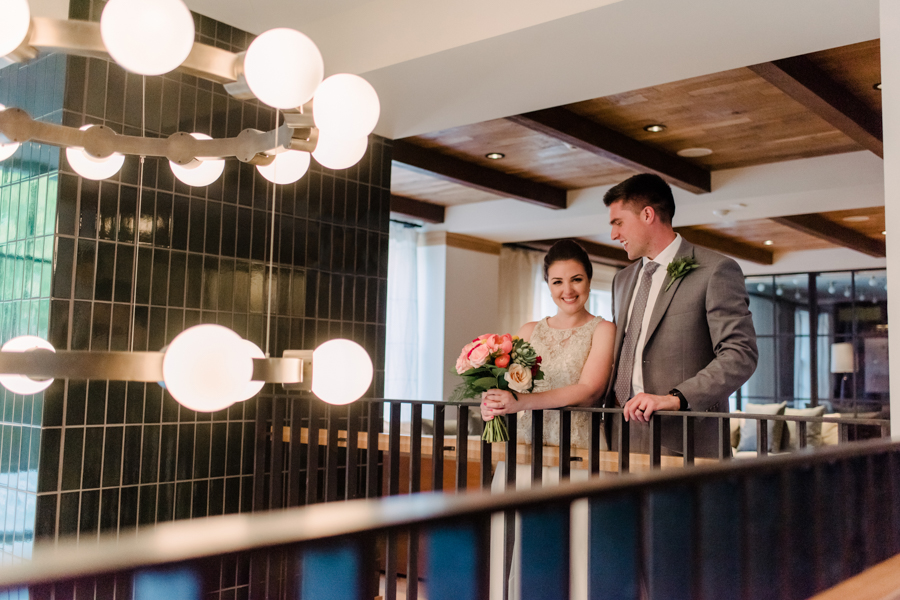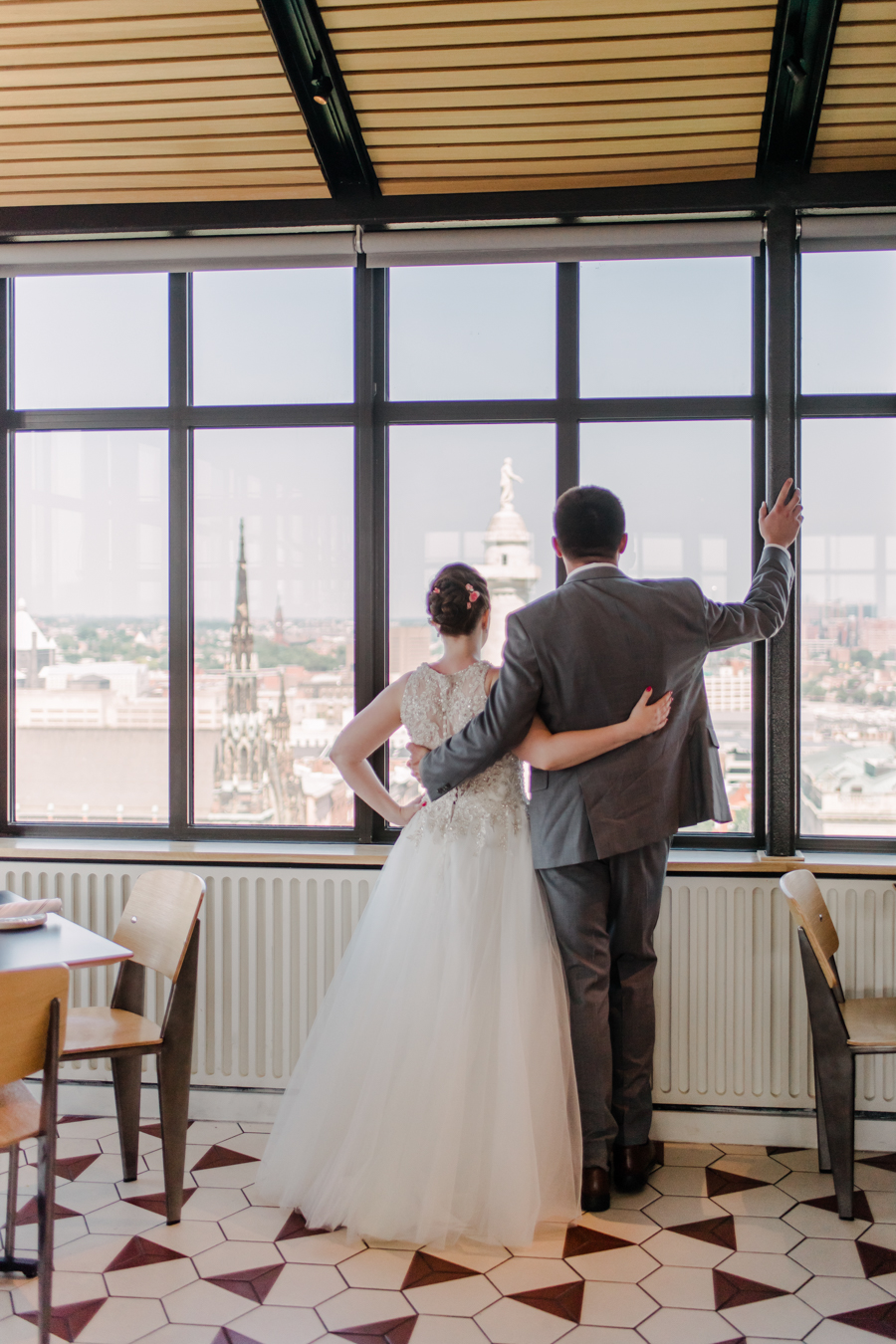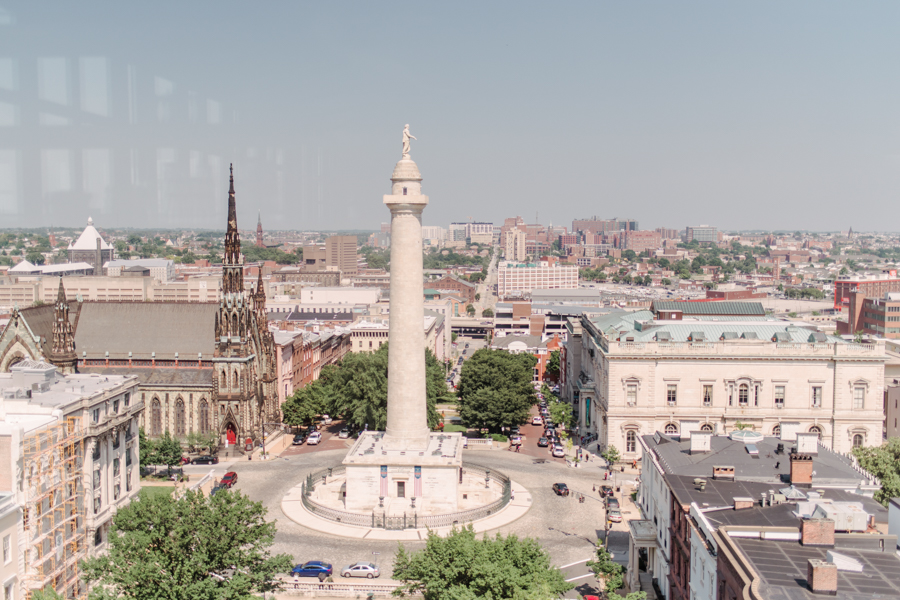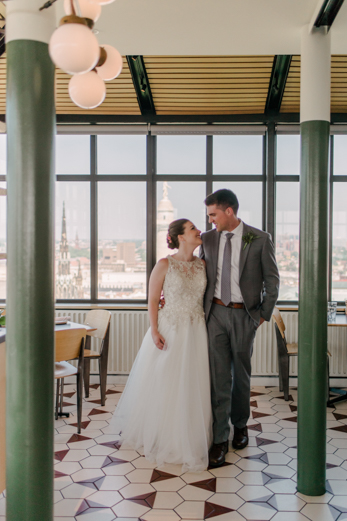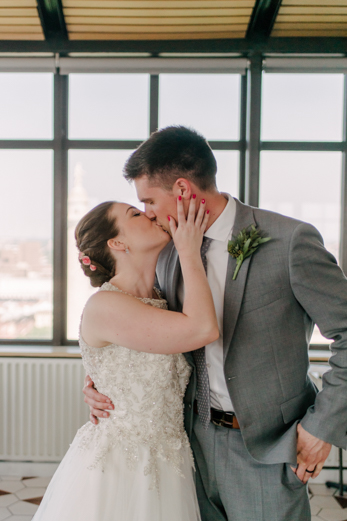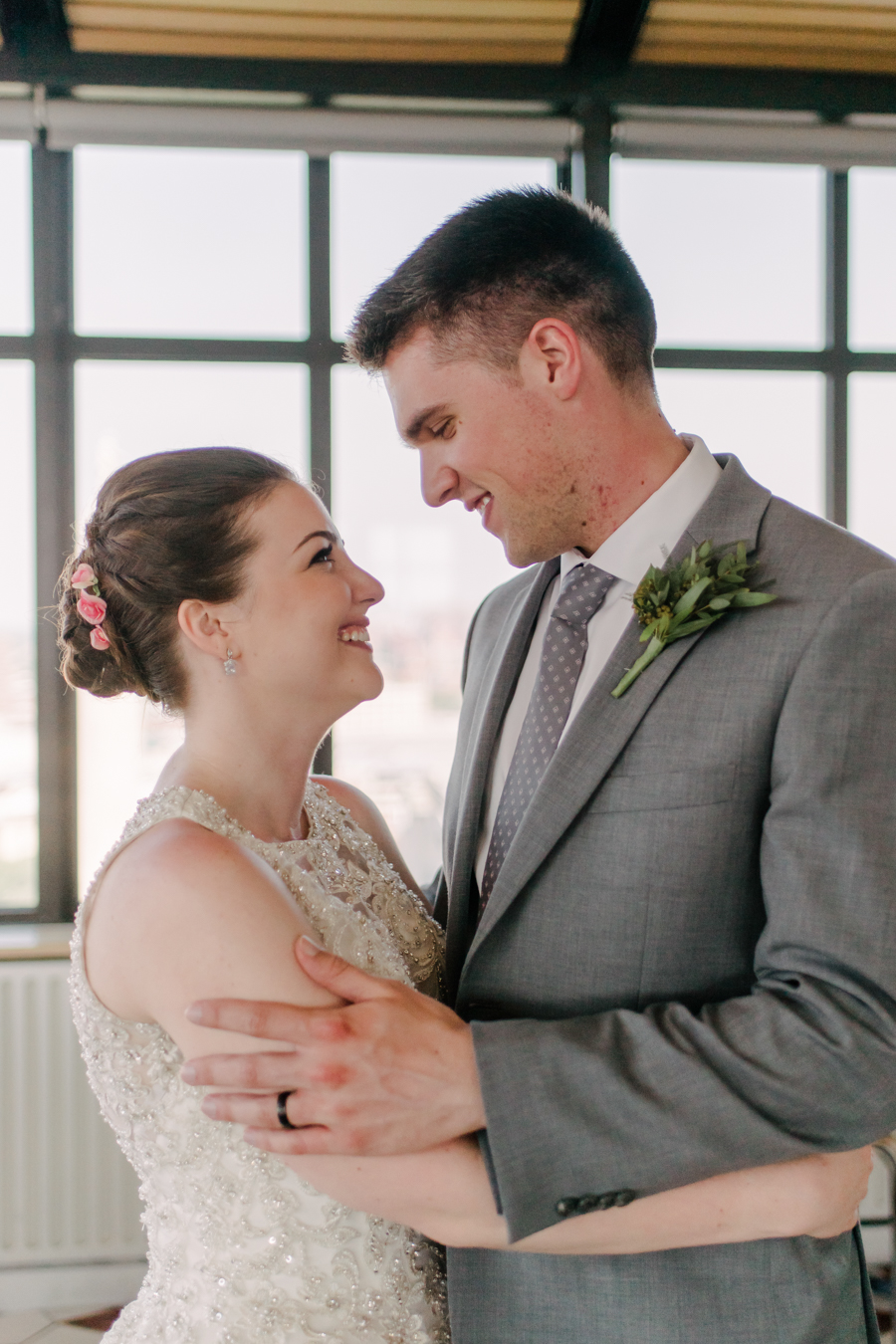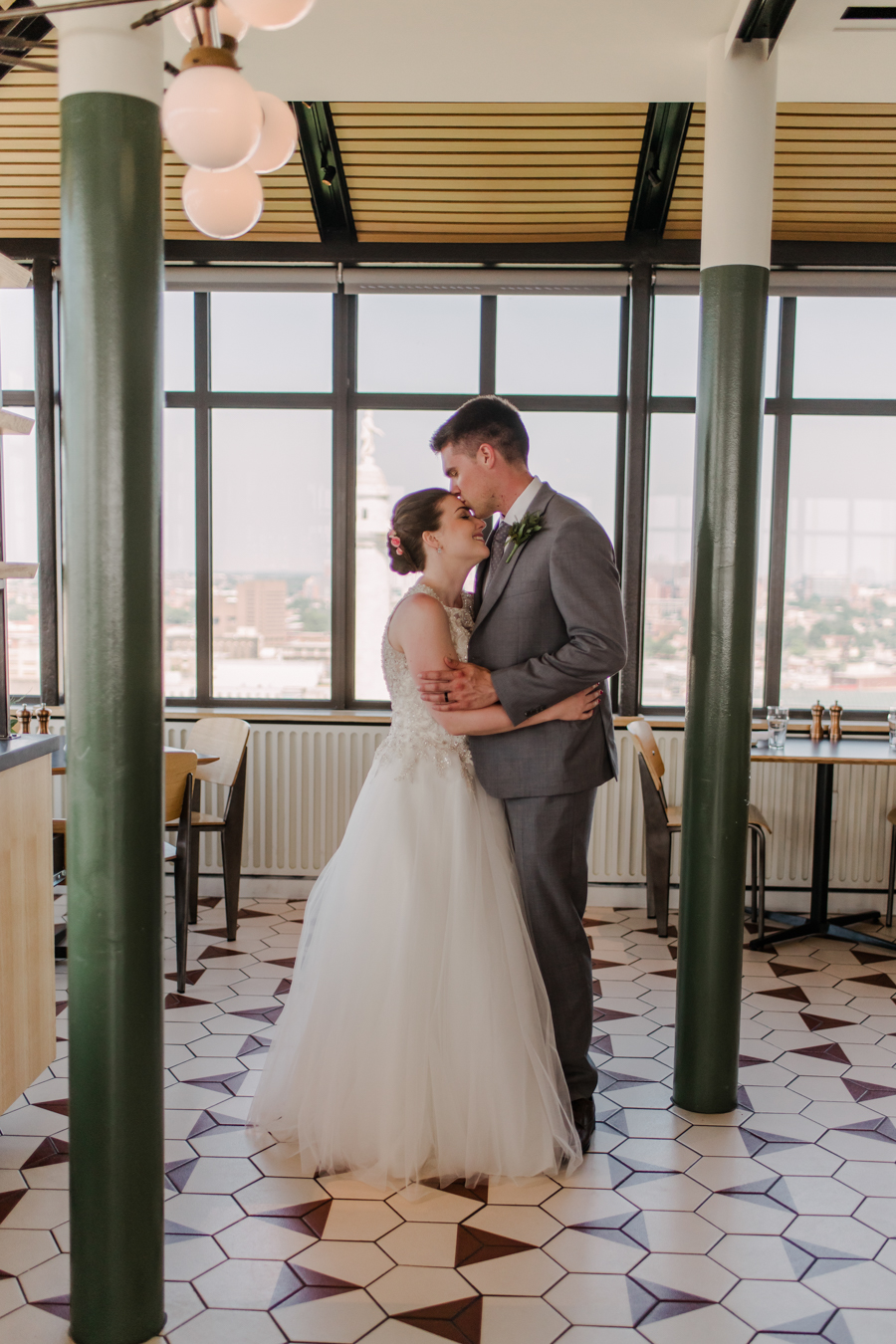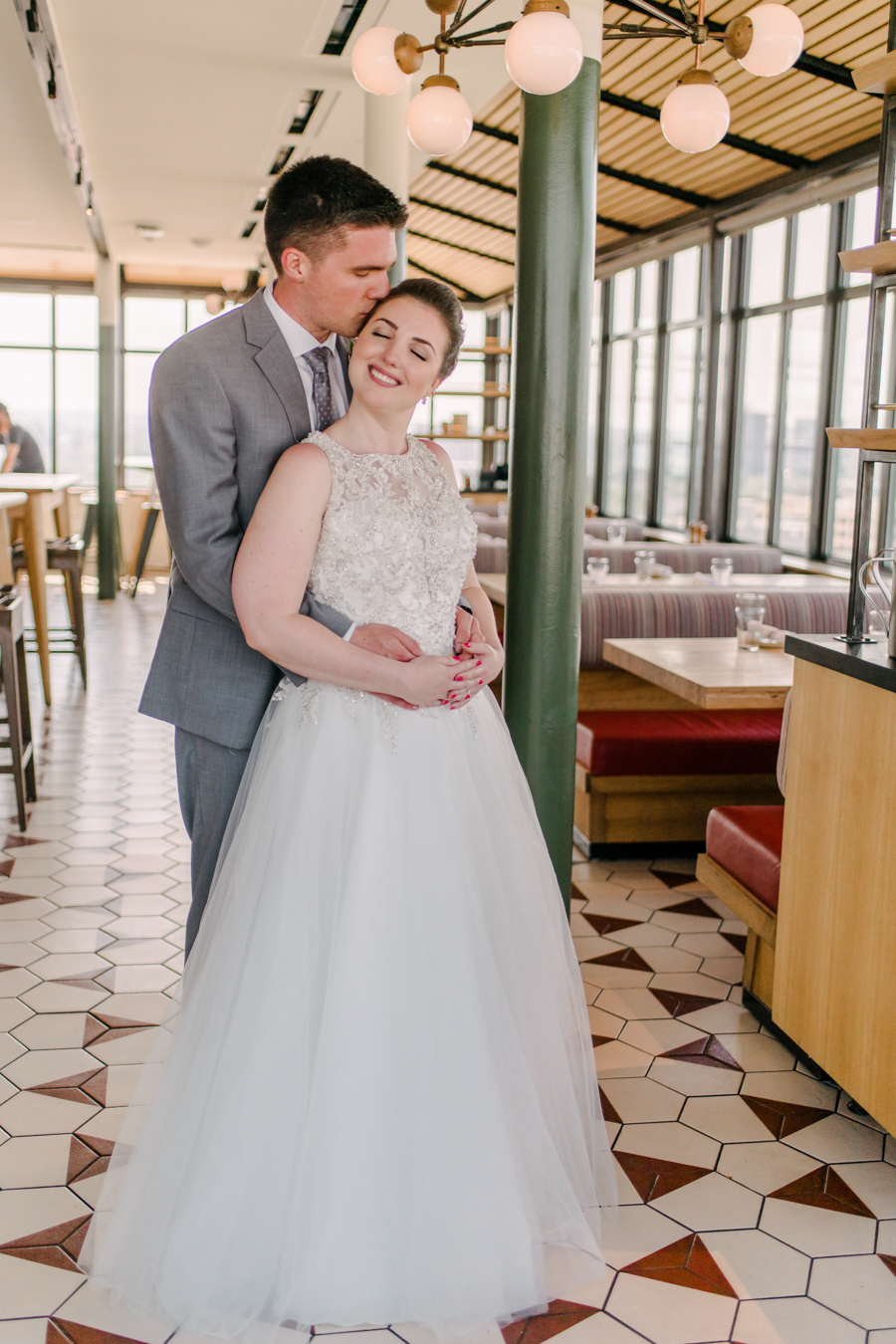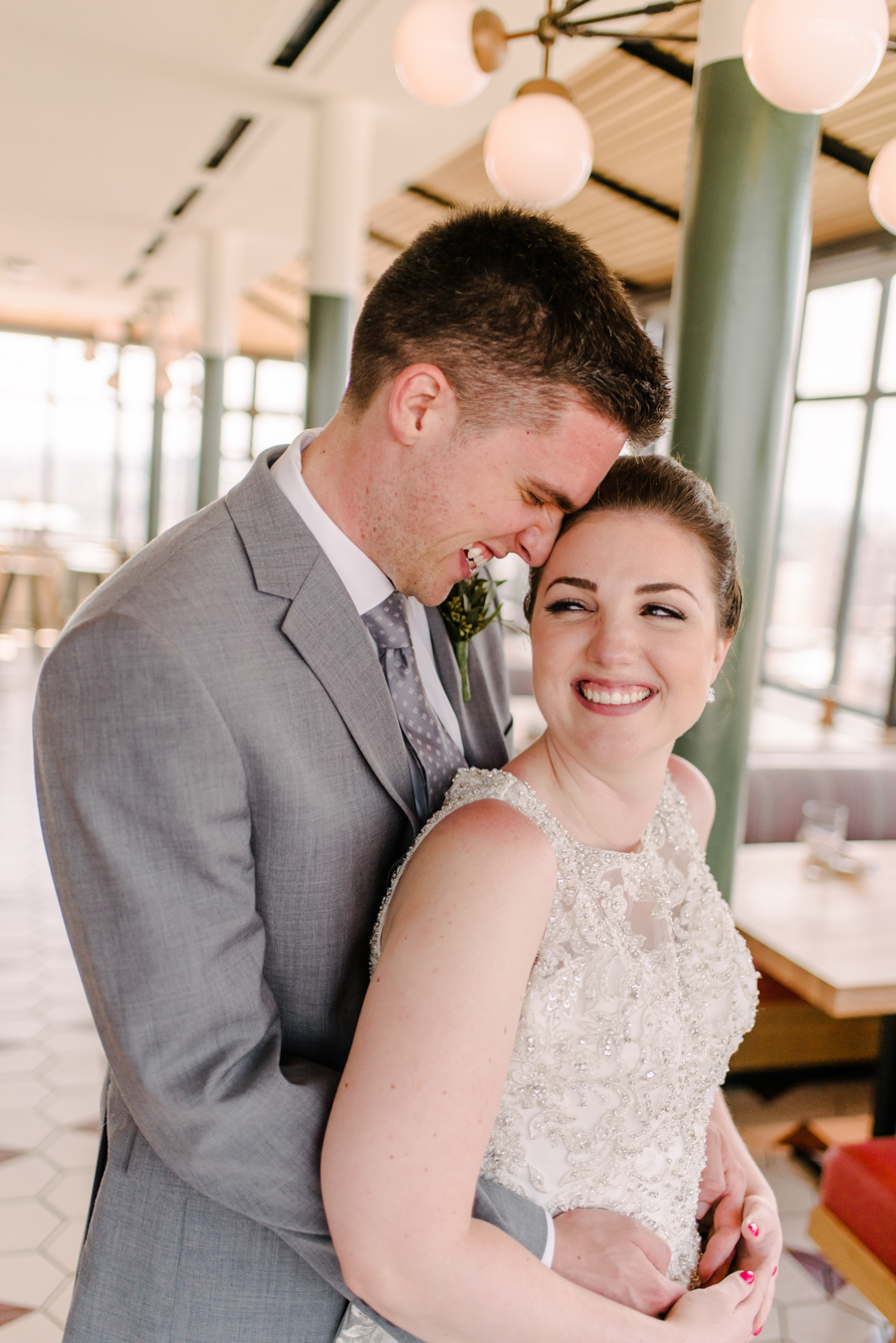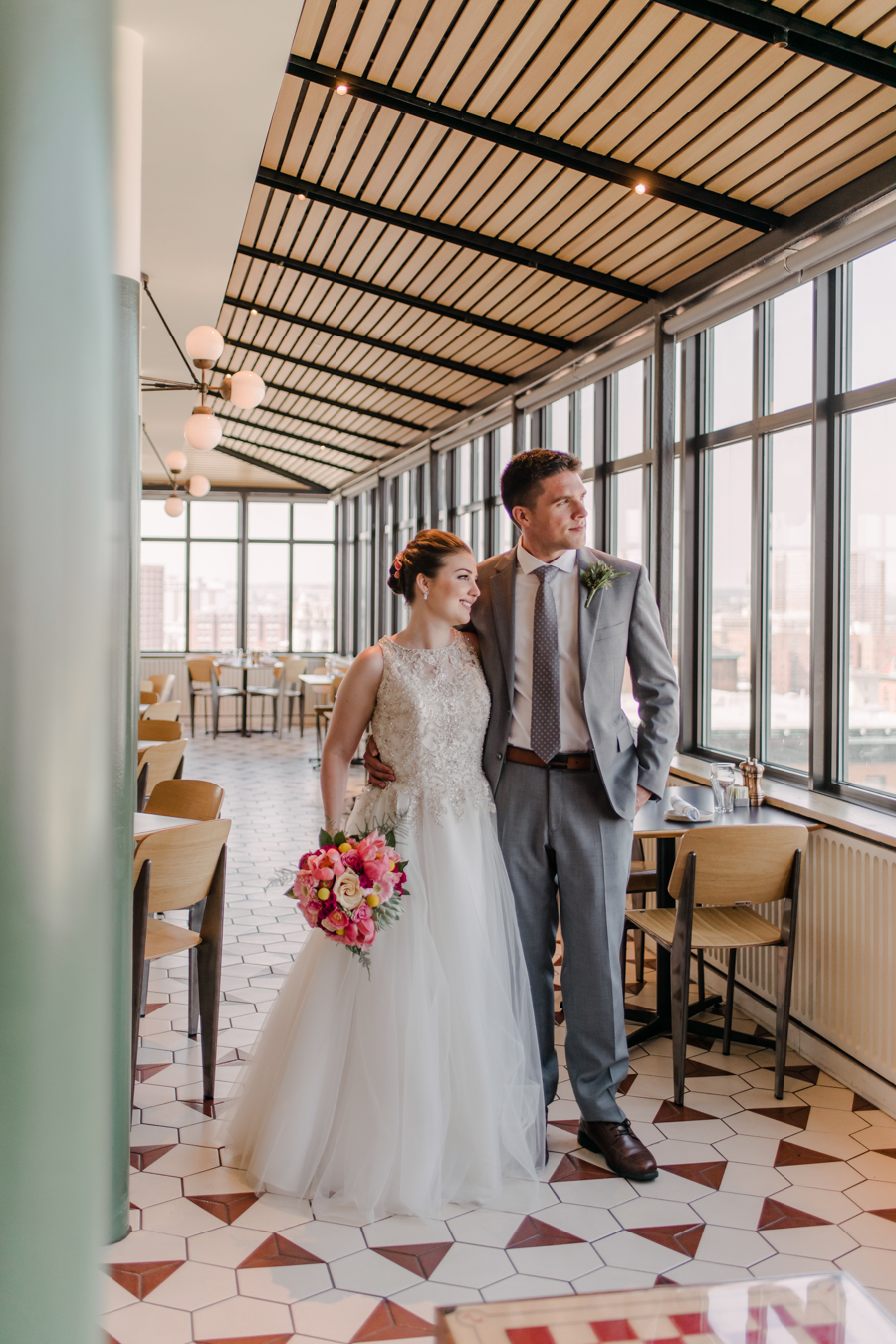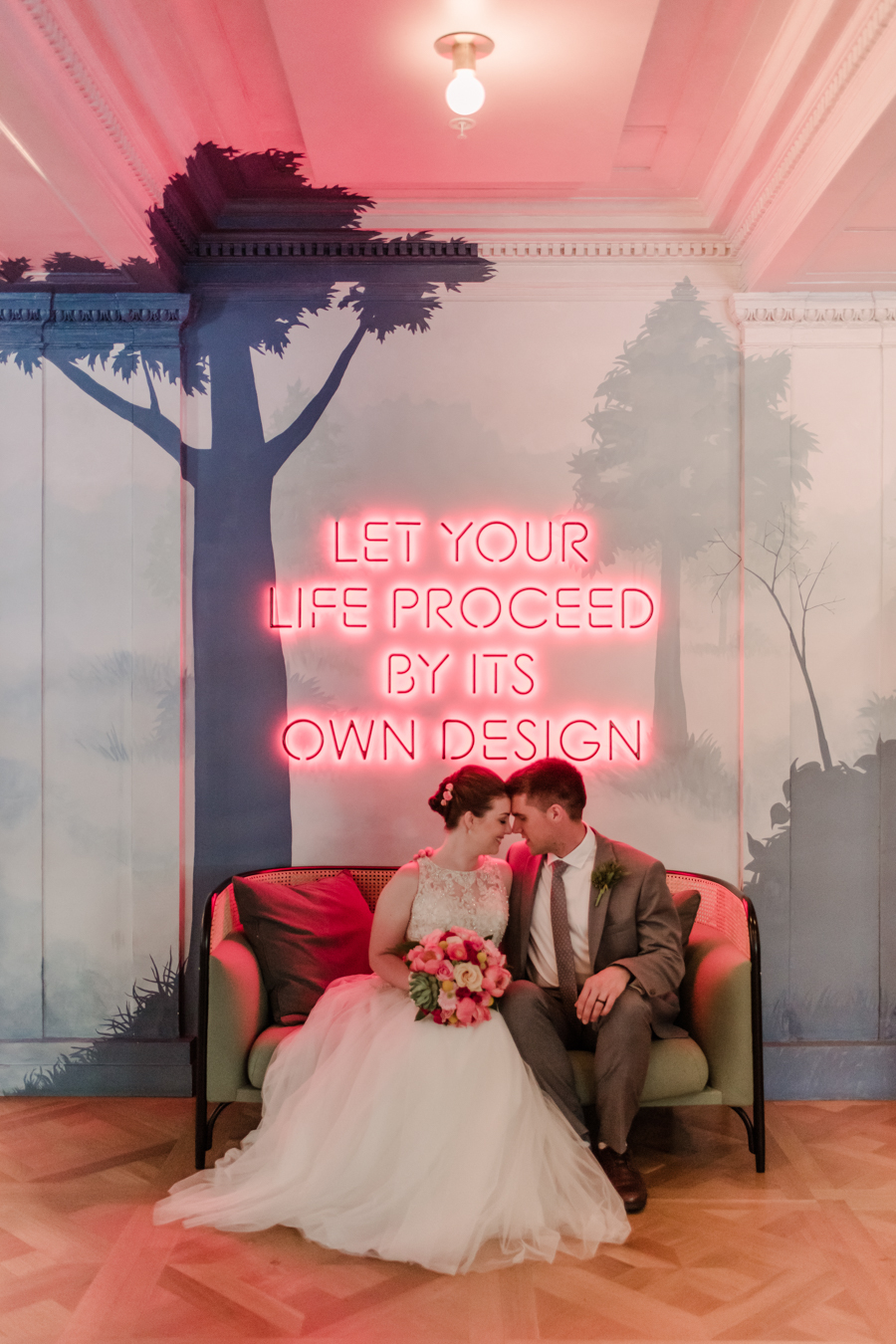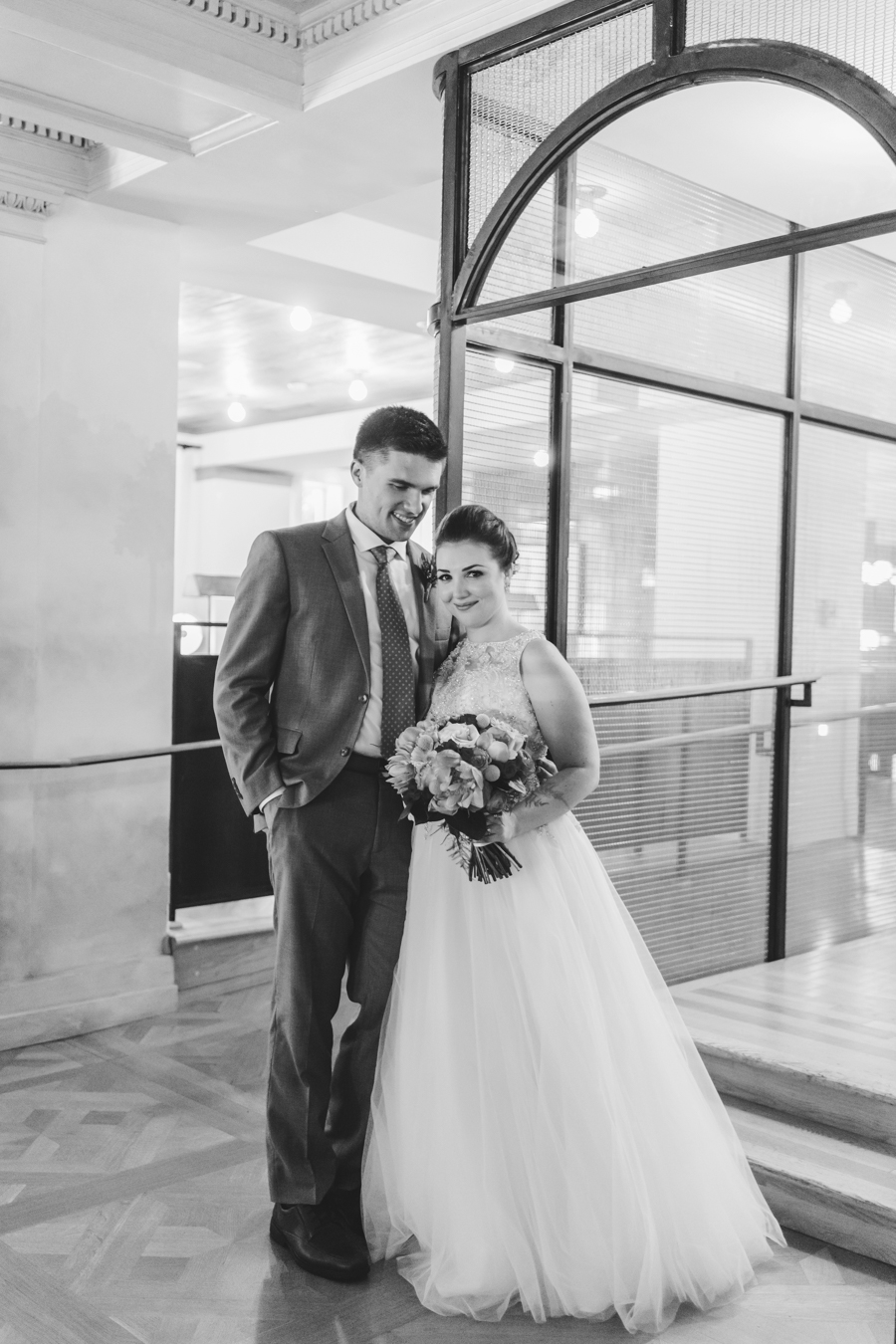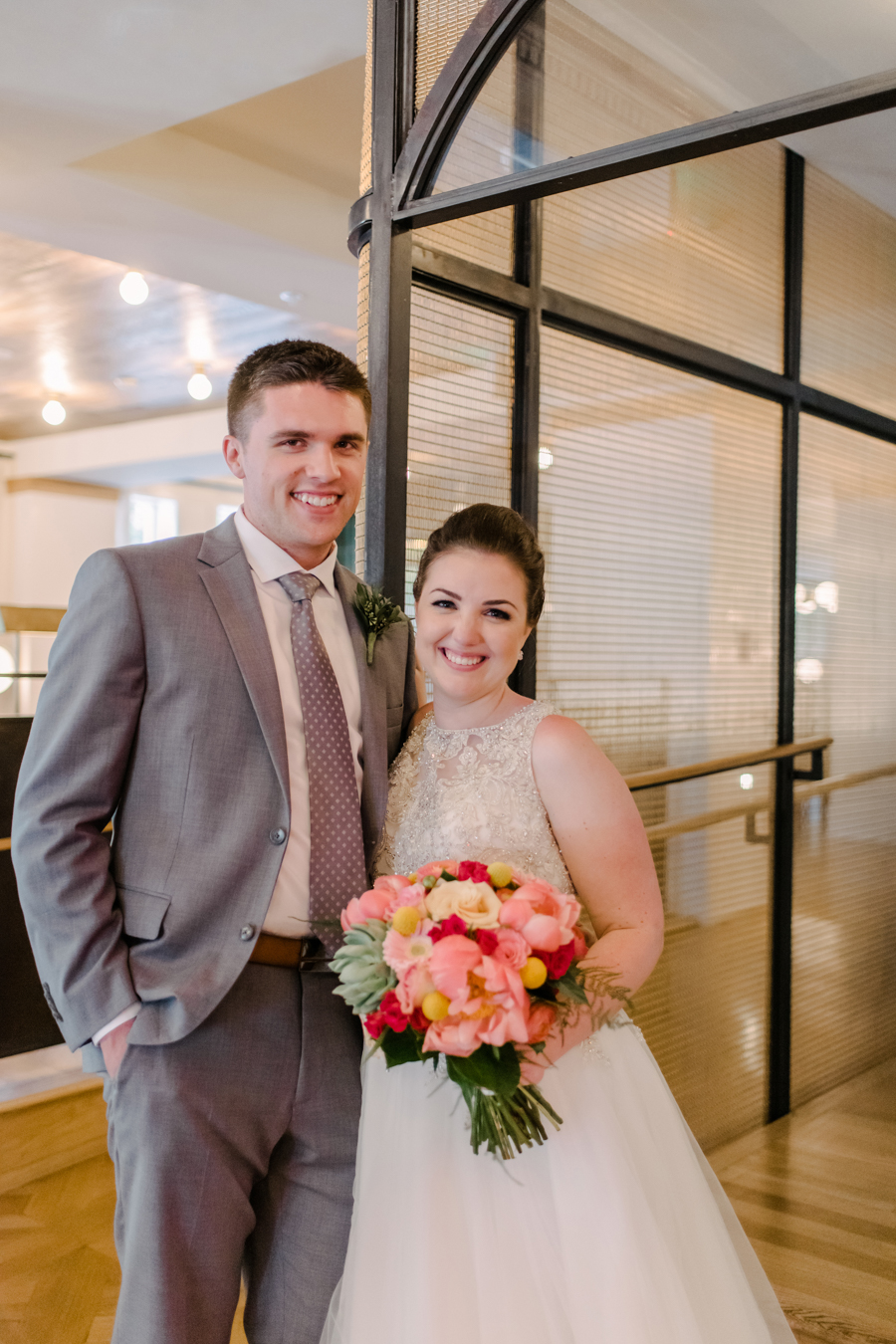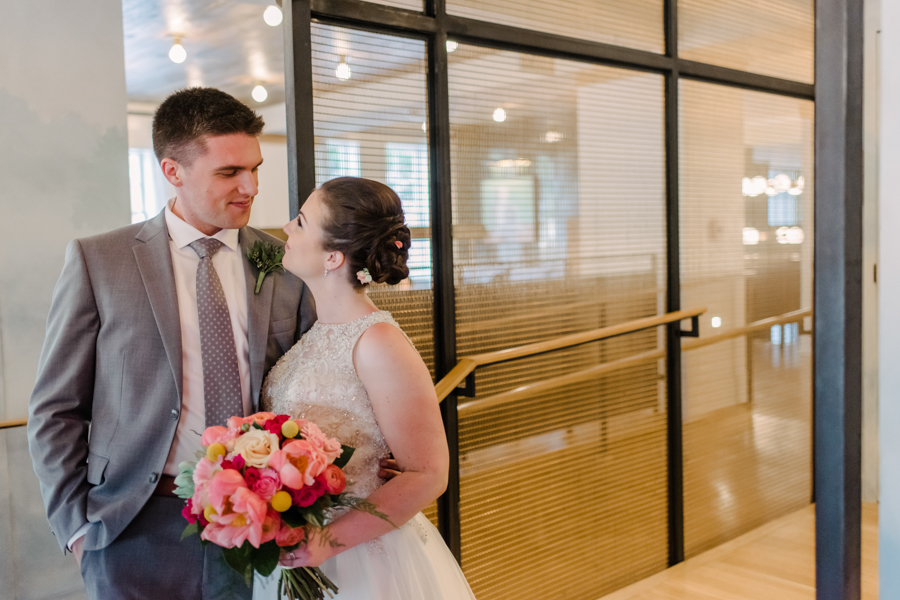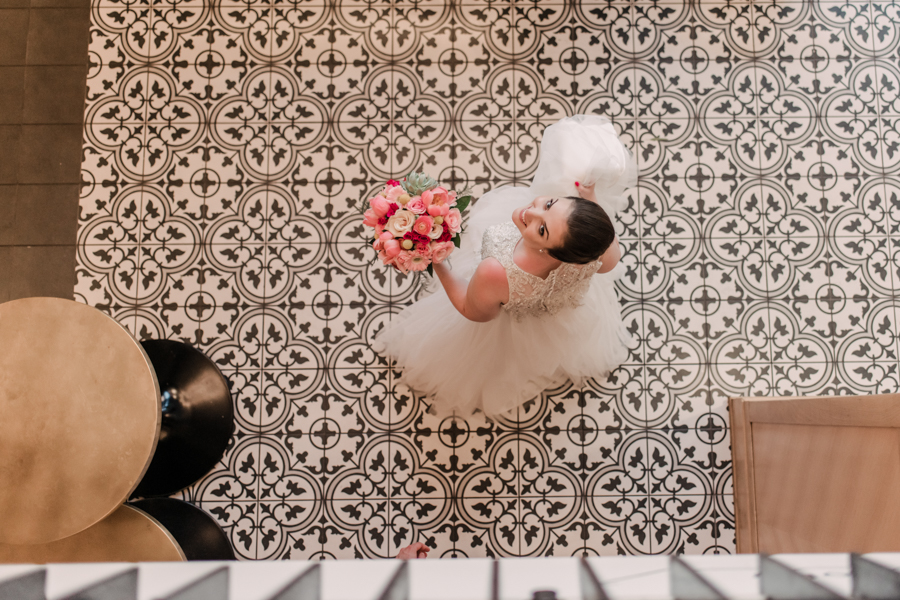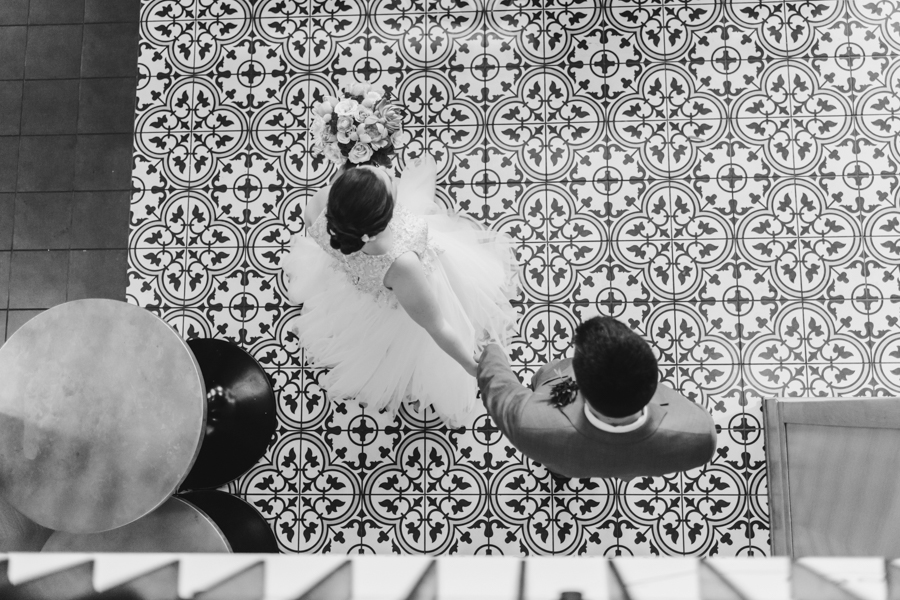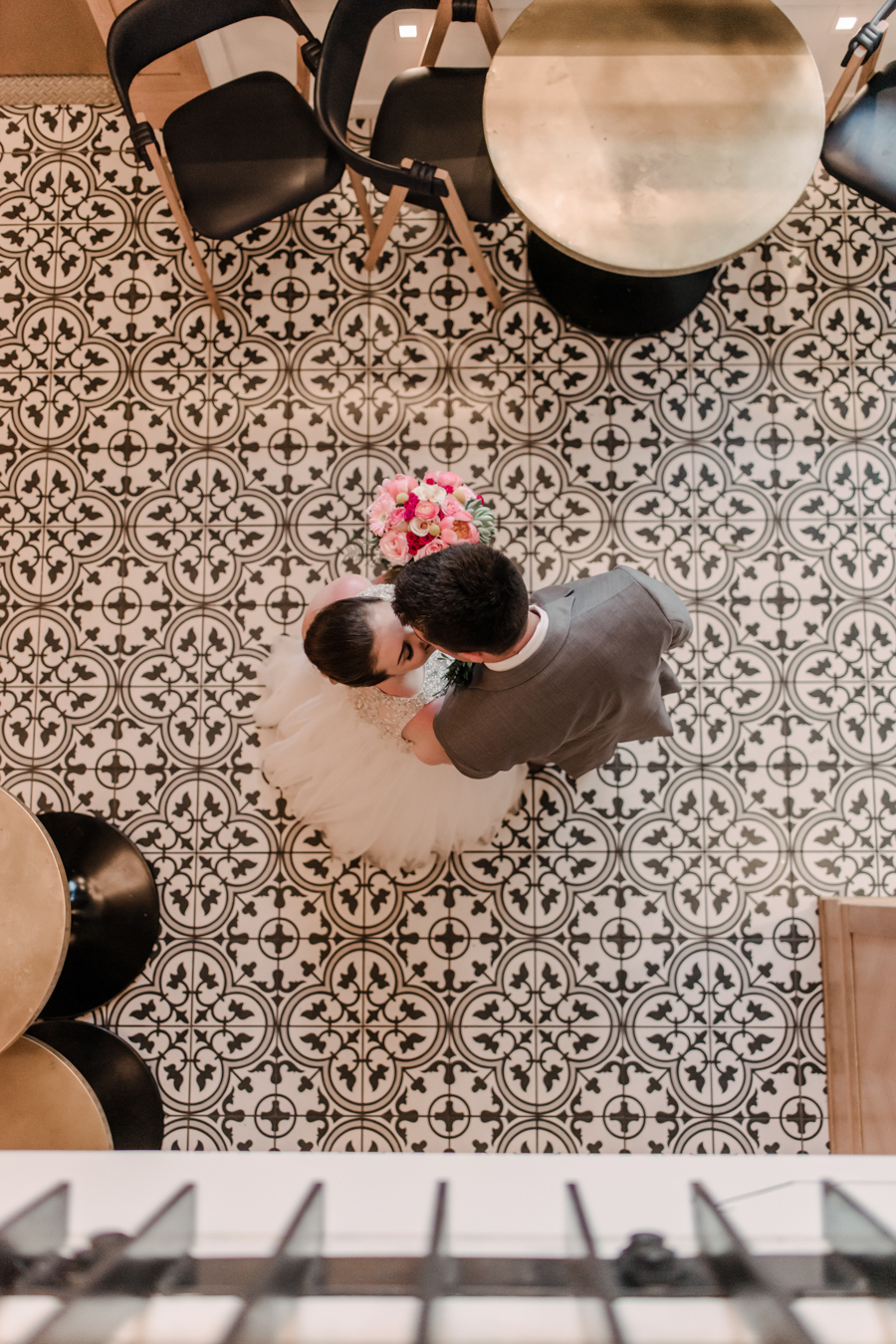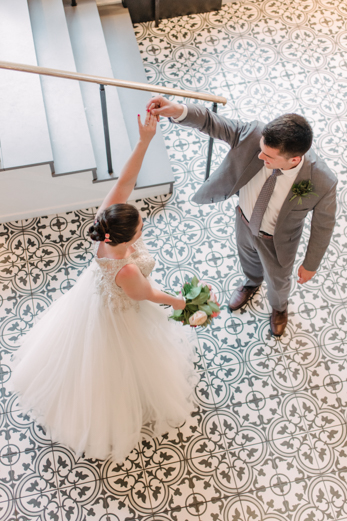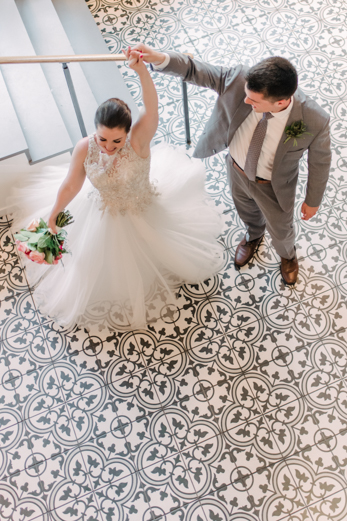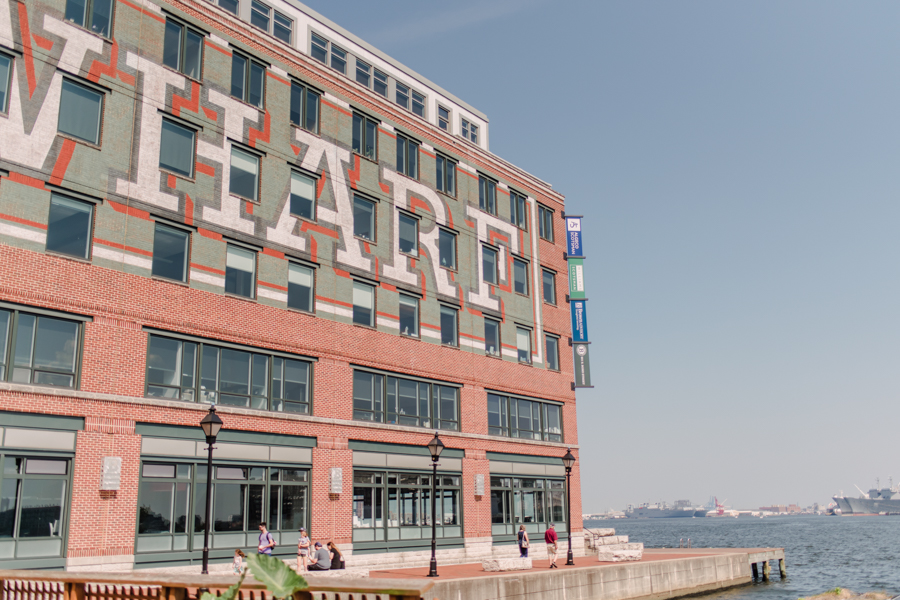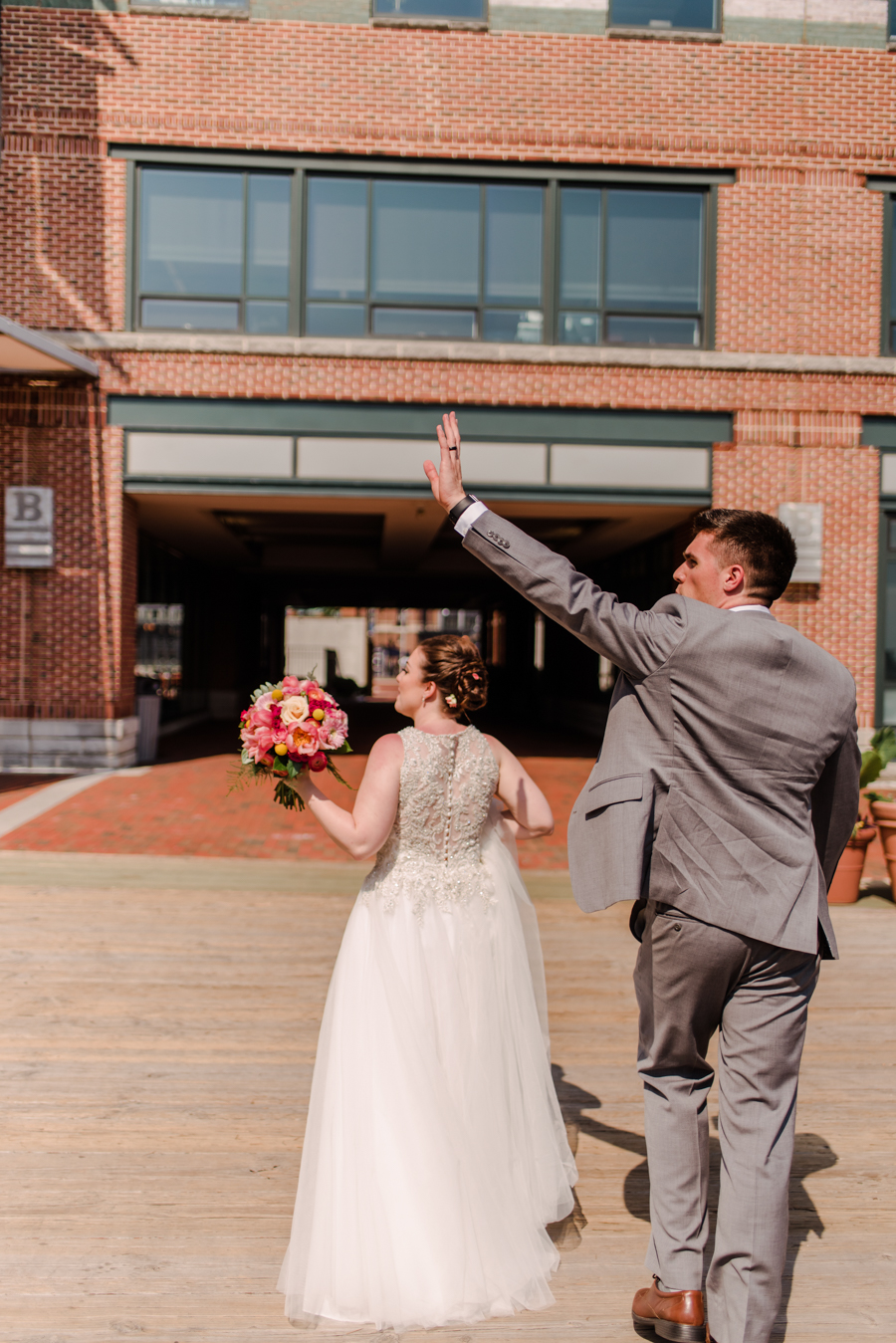 After-party excitement!!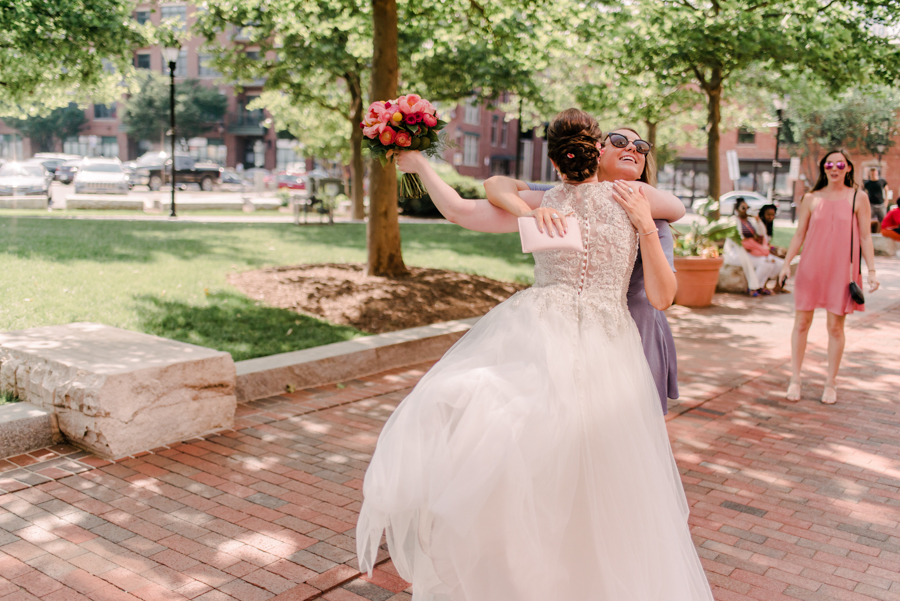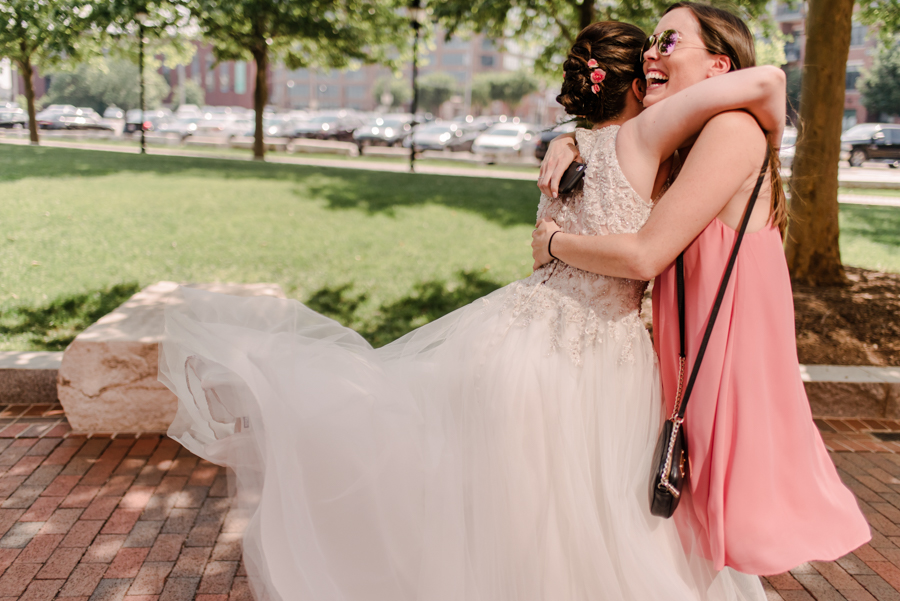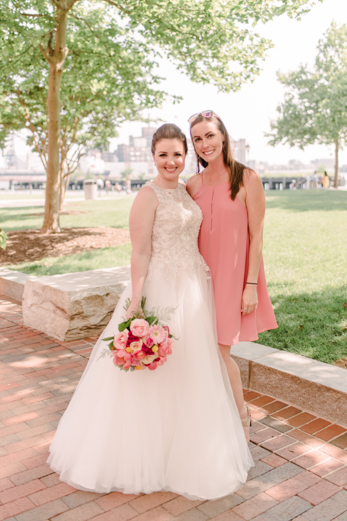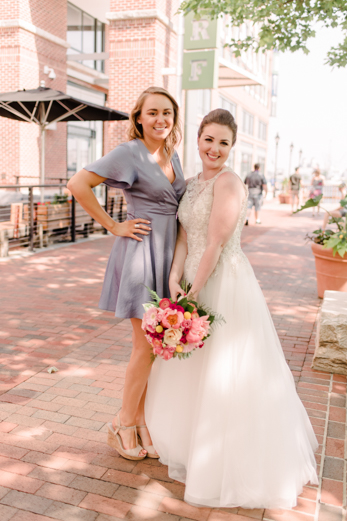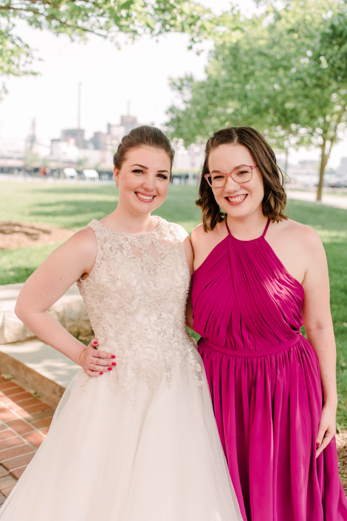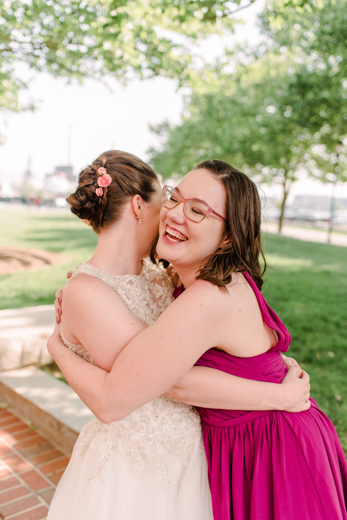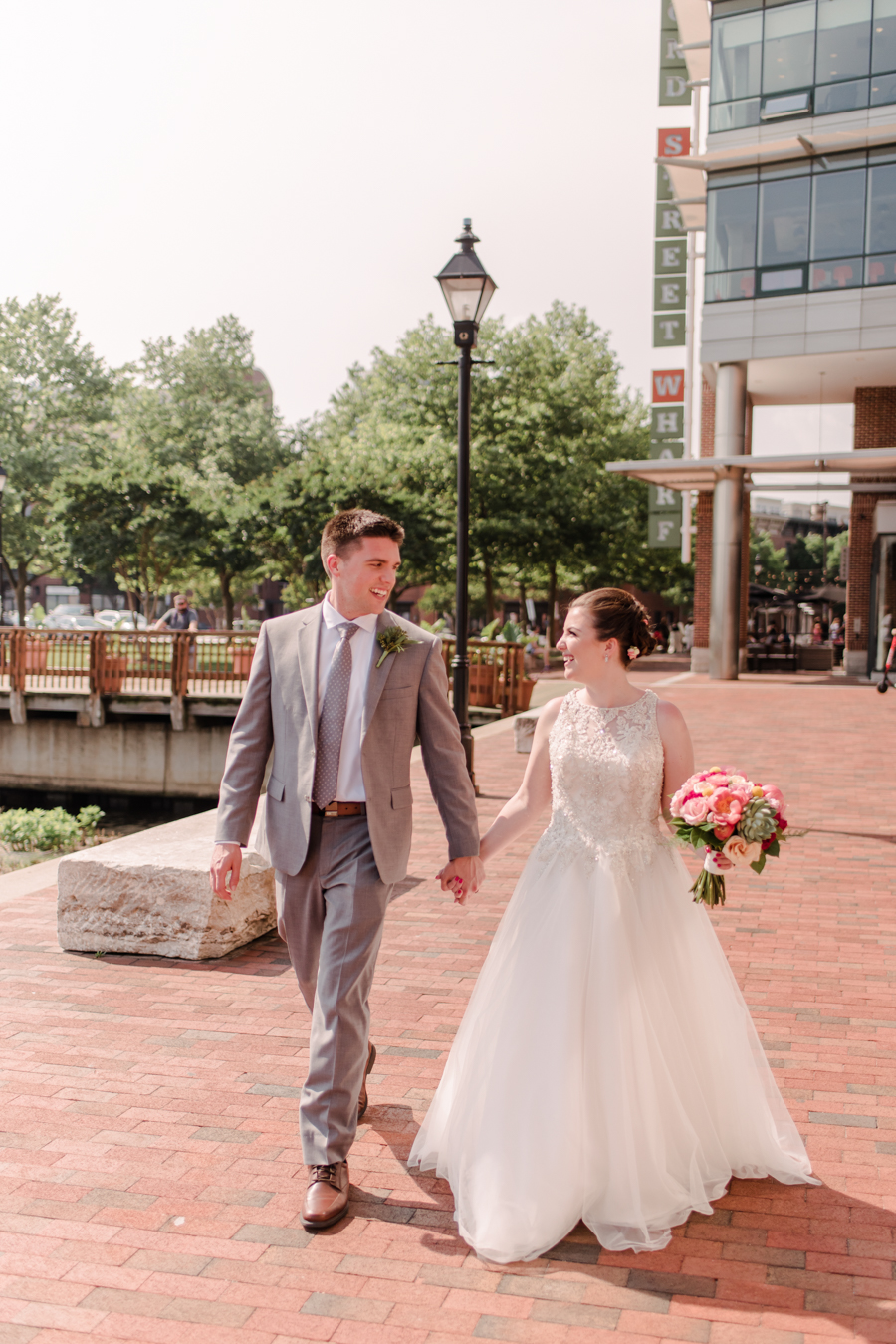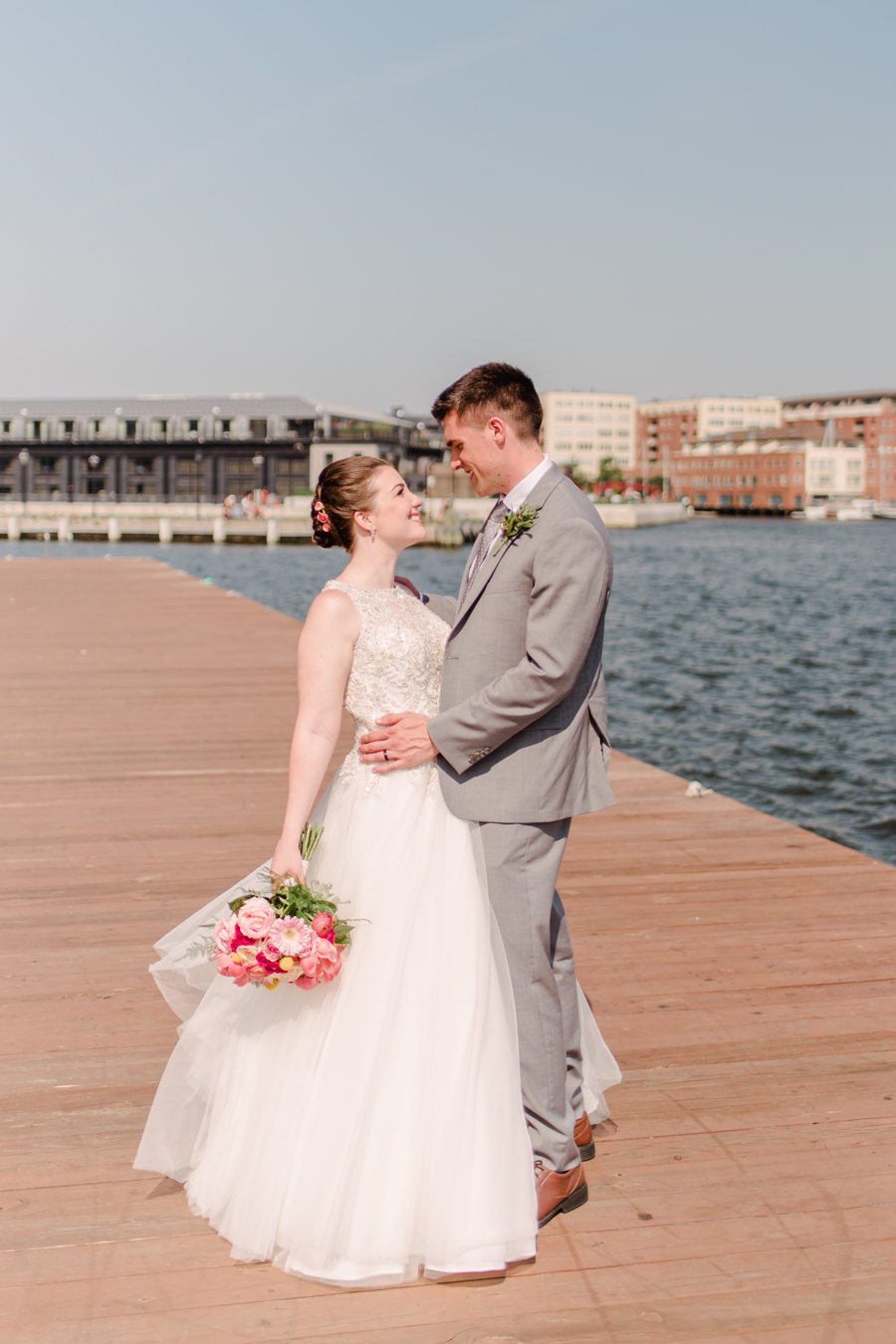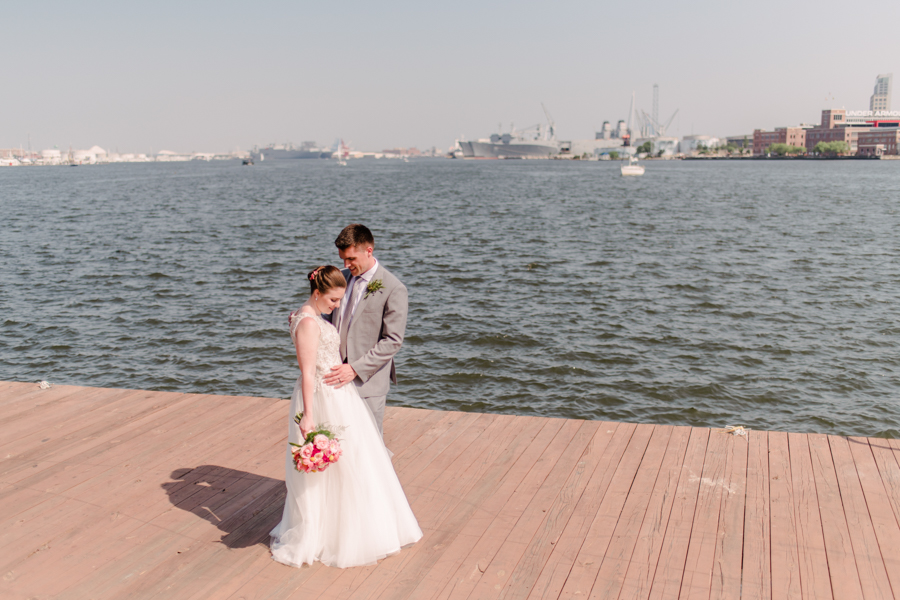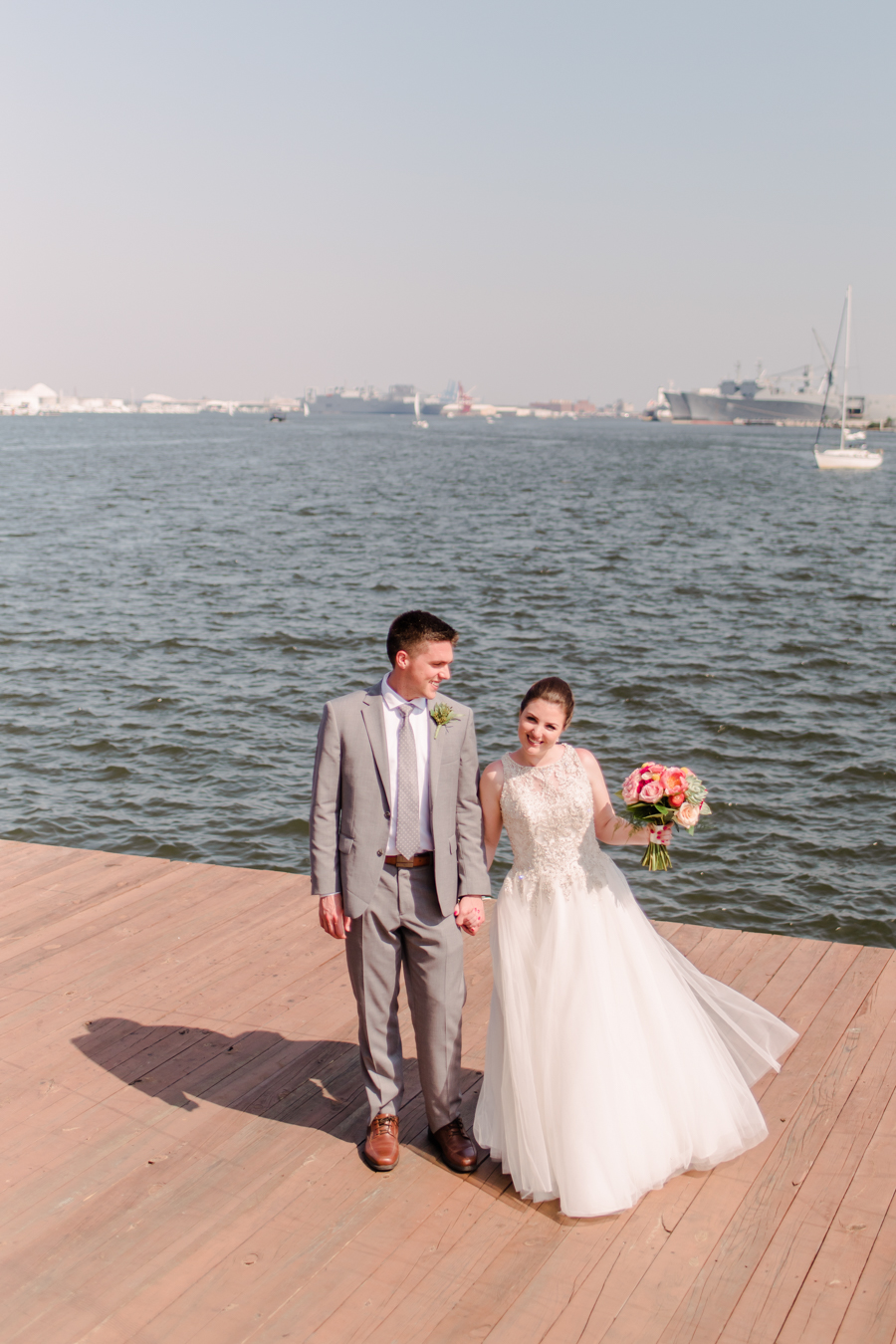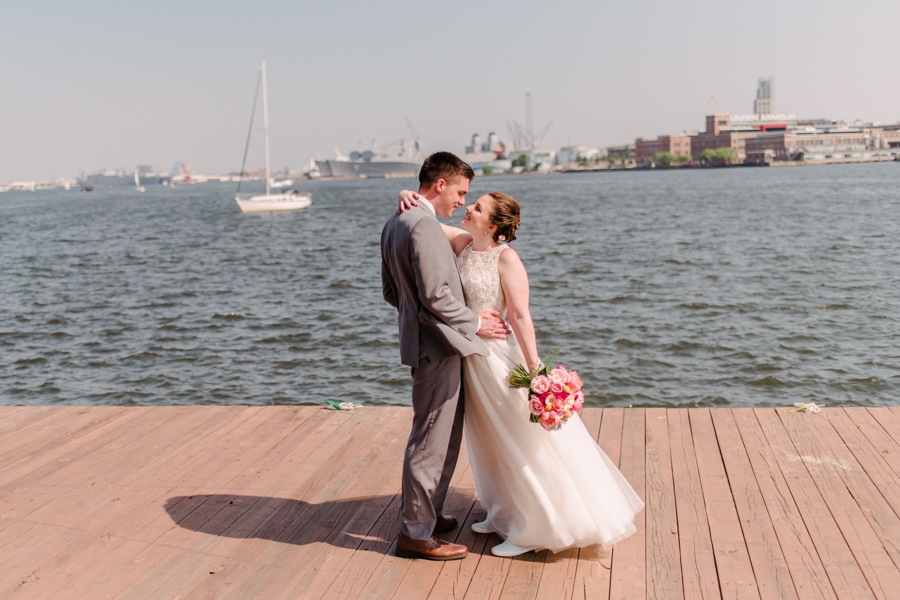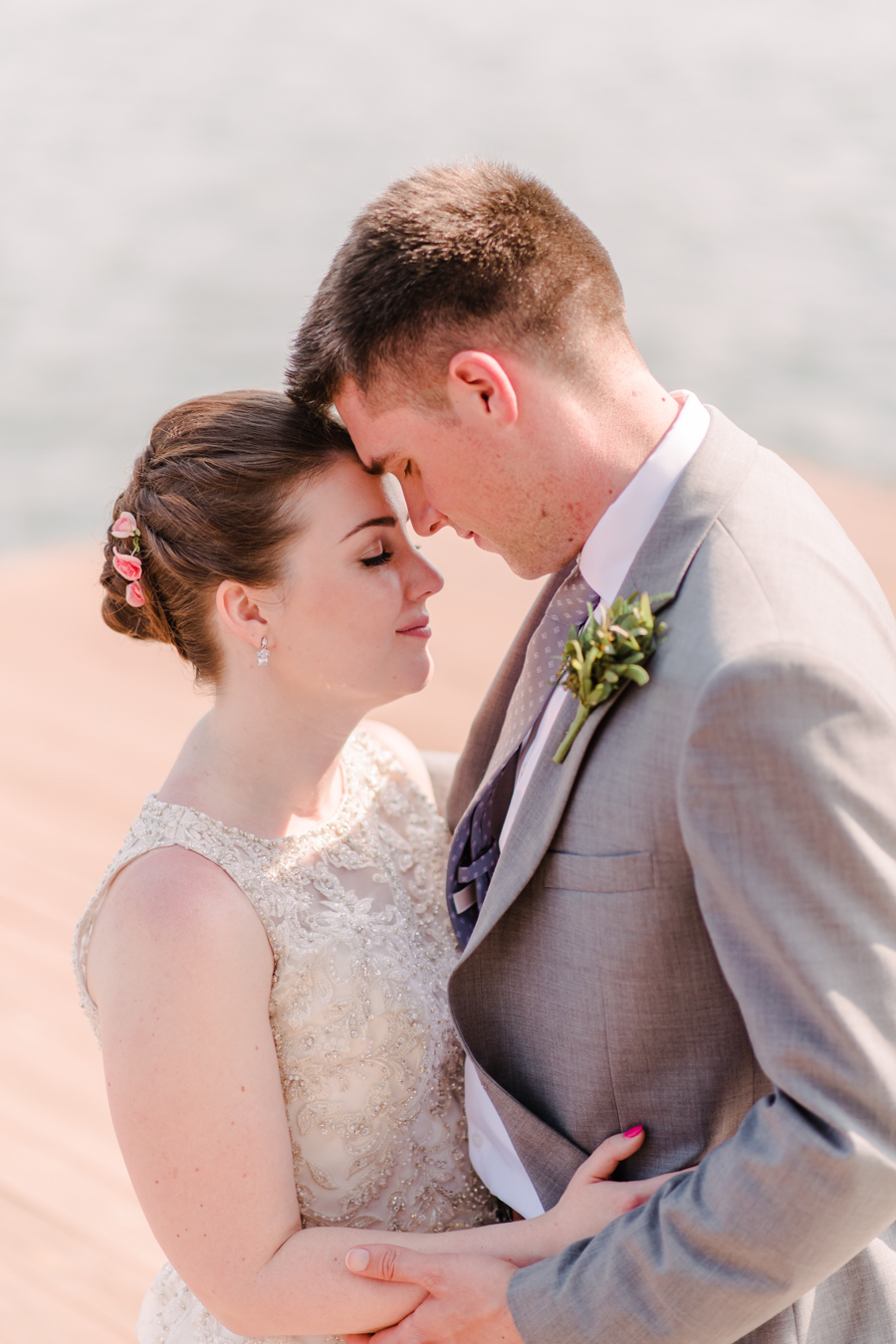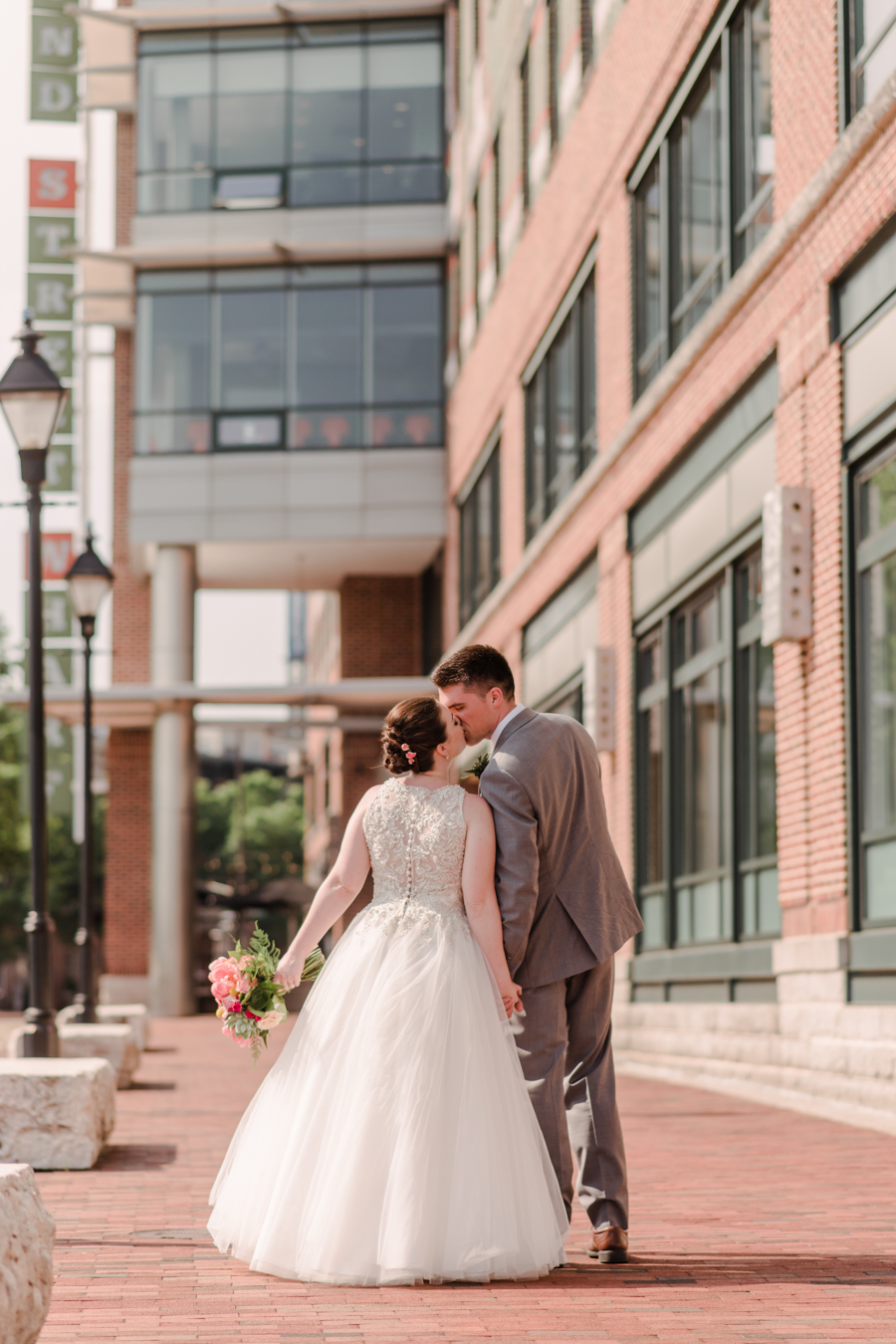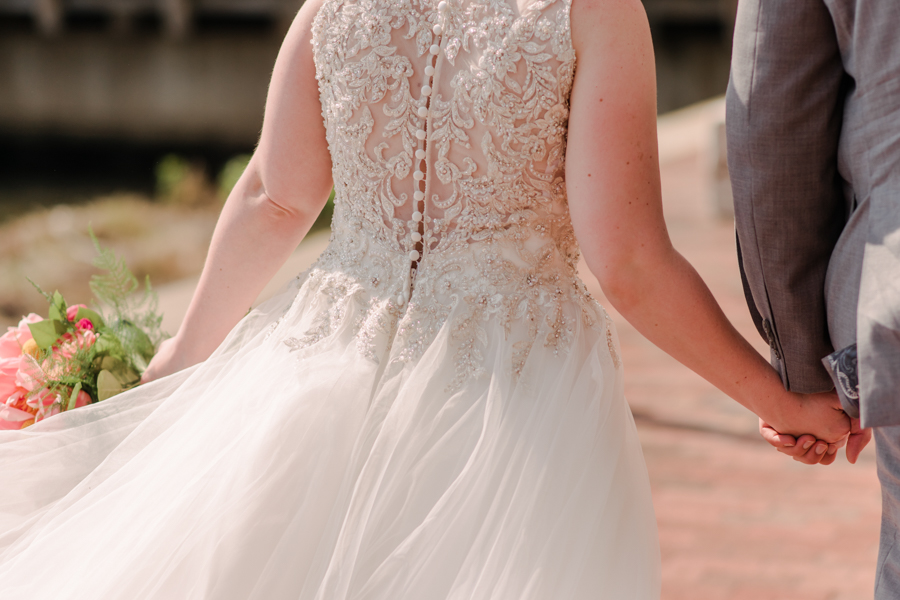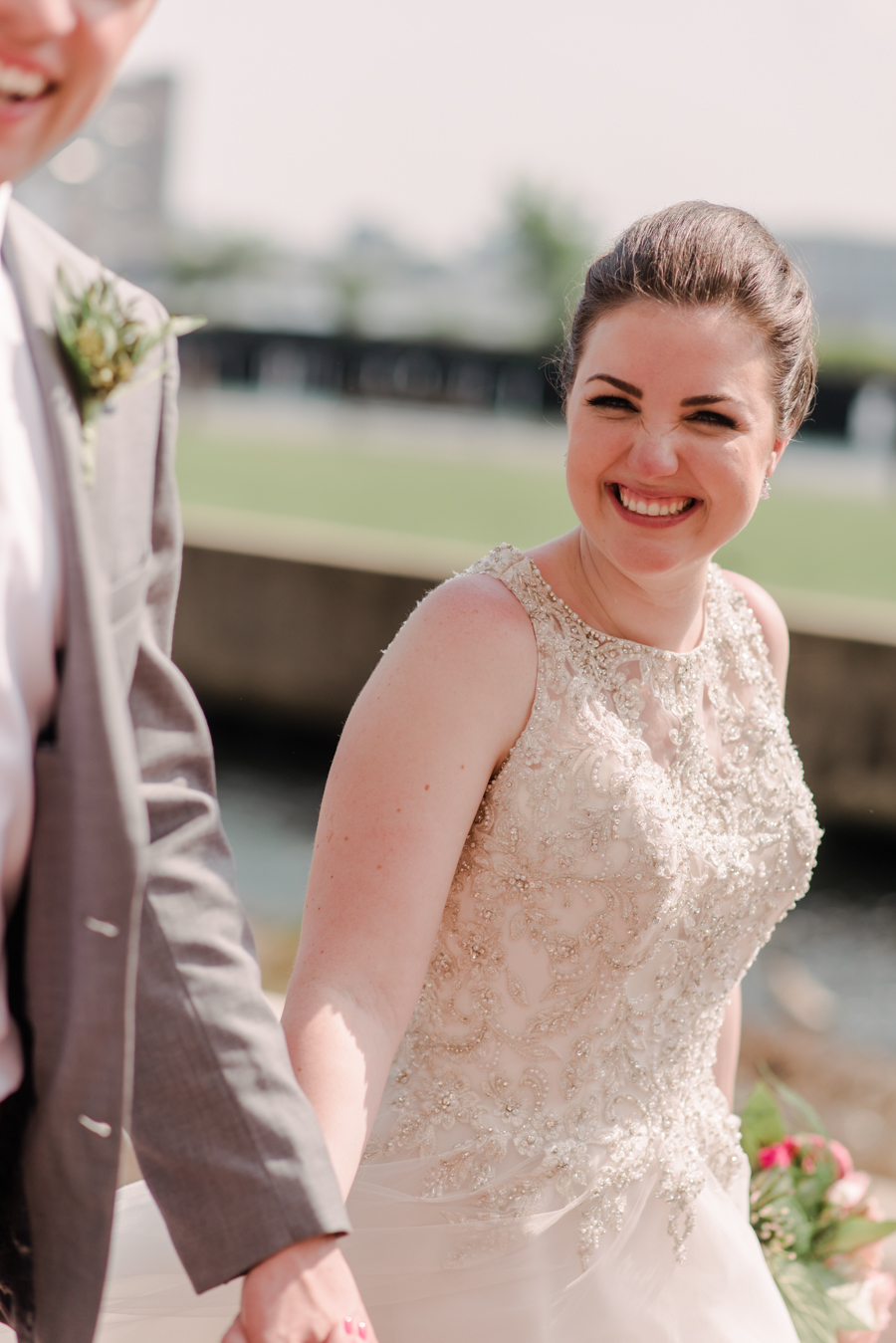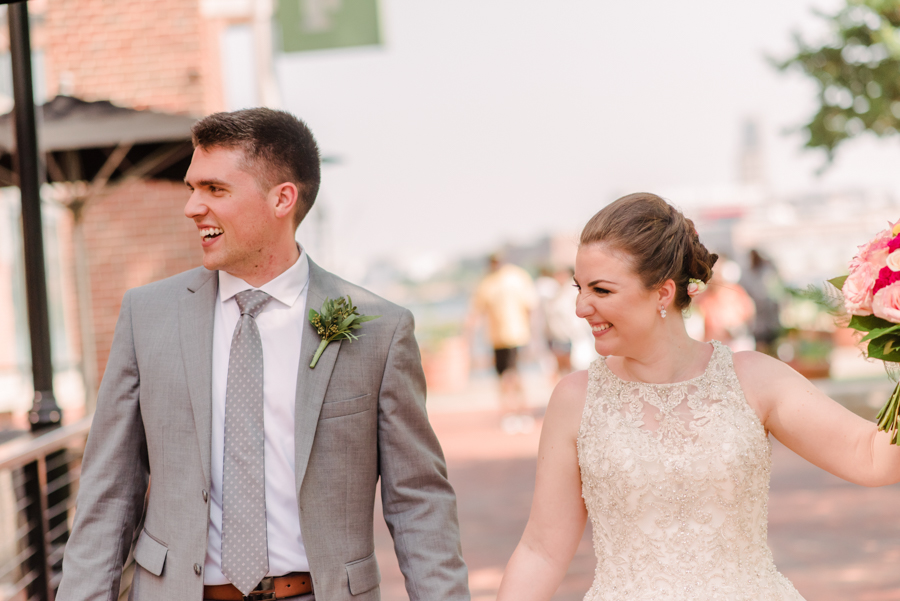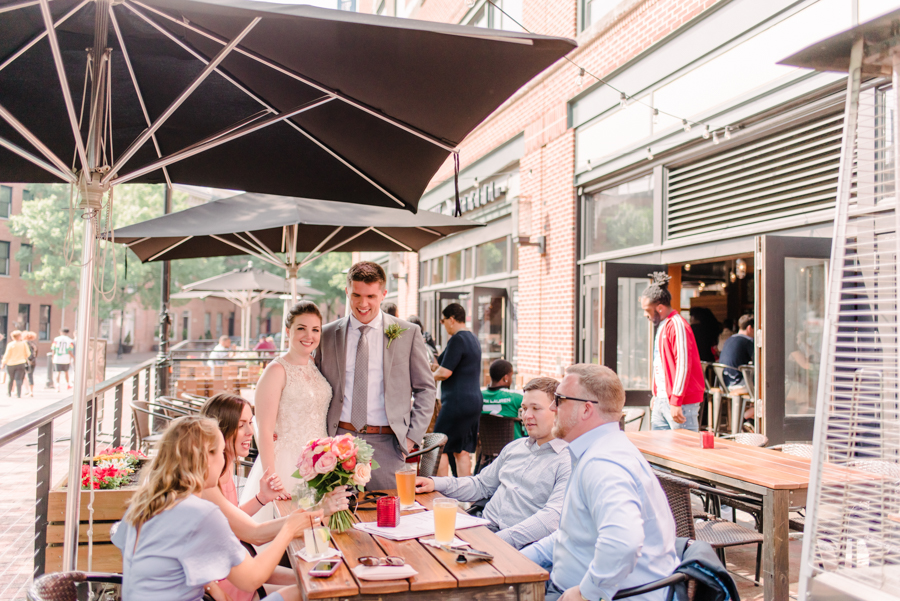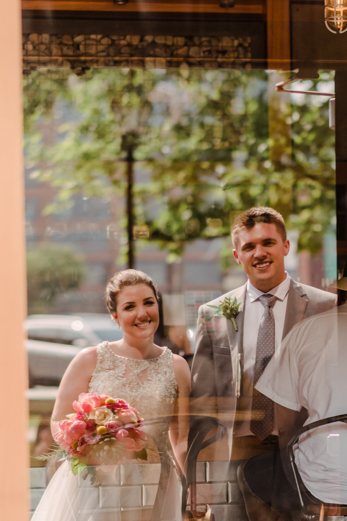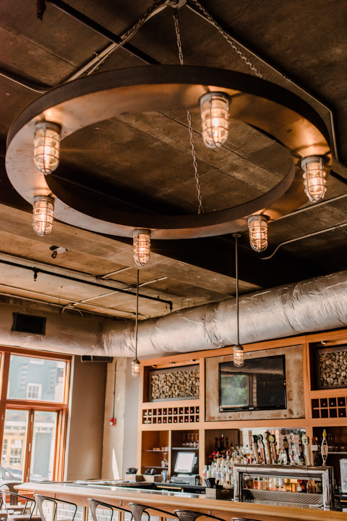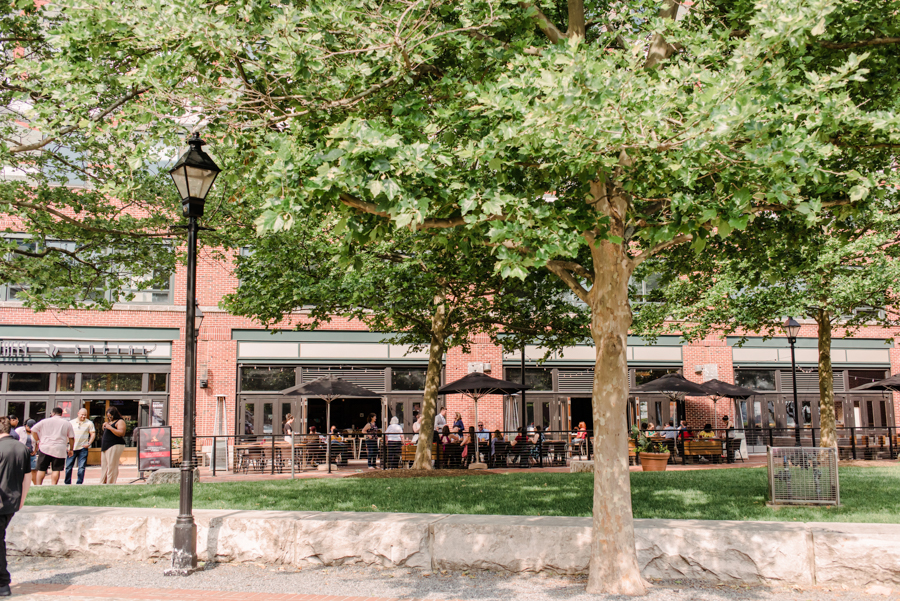 Congratulations Amanda and Dan!! So happy for you two!!
Vendors who helped make it happen:
Mountain Branch | Flavor Cupcakery | Jason Taylor | @The twisted vine | Lori Adolfo and Brianne Du Val at Jordan Thomas Salon and Spa | K&B Bridalsand JJ's House | Kristin Nohe Juchs | Jos A Banks | Blue Nile | Revival, a Joie de Vivre Hotel