I think I probably first met Amber back when we were both in high school.. except we didn't go to the same school, Amber was actually one of my mom's art students!! :) And not just any student, but one she really connected and bonded with :) So naturally, when it was time to photograph Amber and Jeff's engagement session, it was perfect for my mom (and second shooter) to be there to help capture the fun! Both Amber and Jeff have art backgrounds (which influenced a couple of the Philly locations we visited!) and they make getting photographed look like the best time ever! These two were really so much fun to hang out with and we're so grateful they could show us some of their favorite spots in their city of Philadelphia! We got to incorporate places everywhere from this beautiful mosaic mirrored wall outside of the Philly Magic Gardens, to the gorgeous historic cemetery where they got engaged to a Chinese Lantern Festival and of course, the Philly Museum of Art! This engagement session was a photographer's dream and I just love their style so much! :) Amber and Jeff clearly have a great time together, and we had a great time capturing it!! Only about 11 months to go until these two are married!! Congratulations Amber and Jeff!!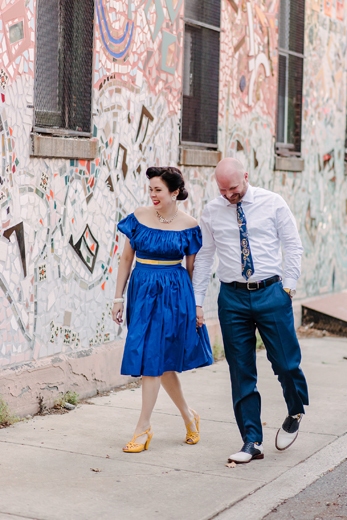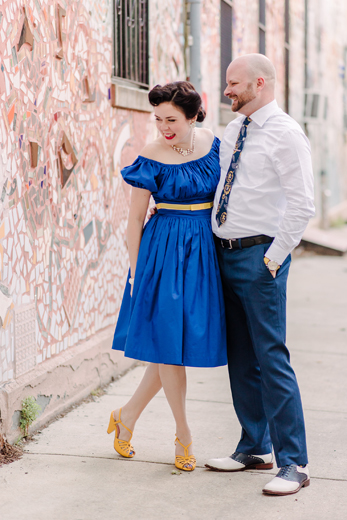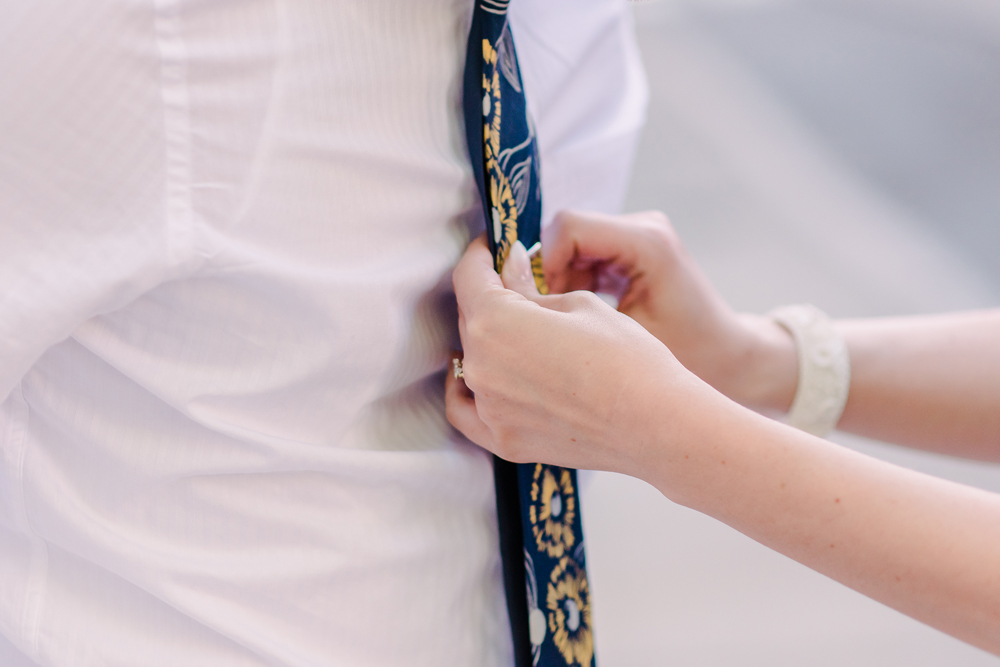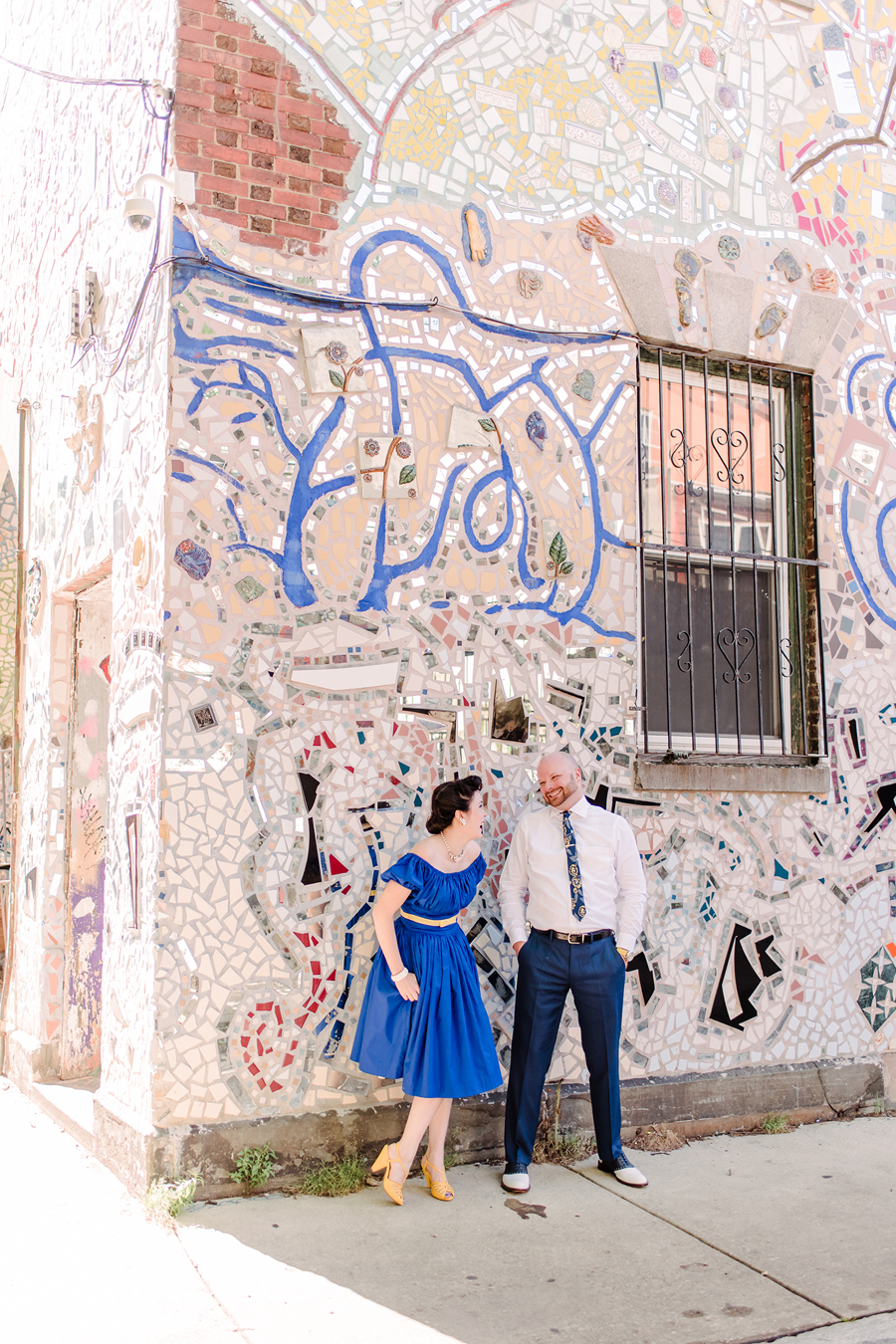 The adorable laughing moments started early!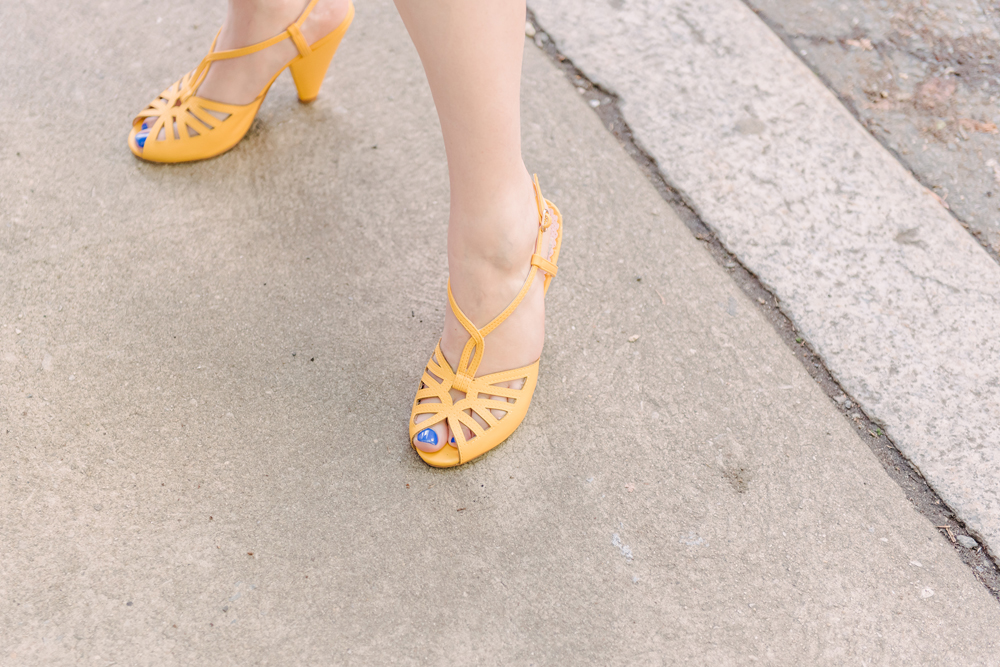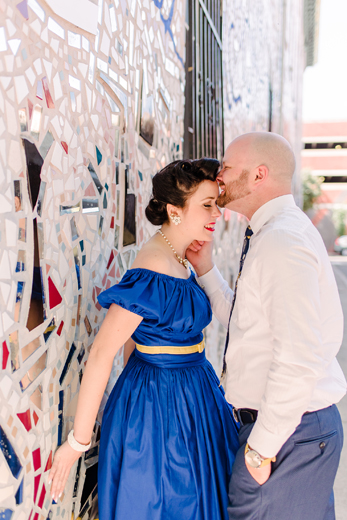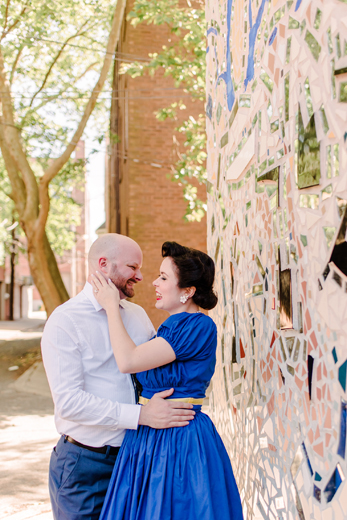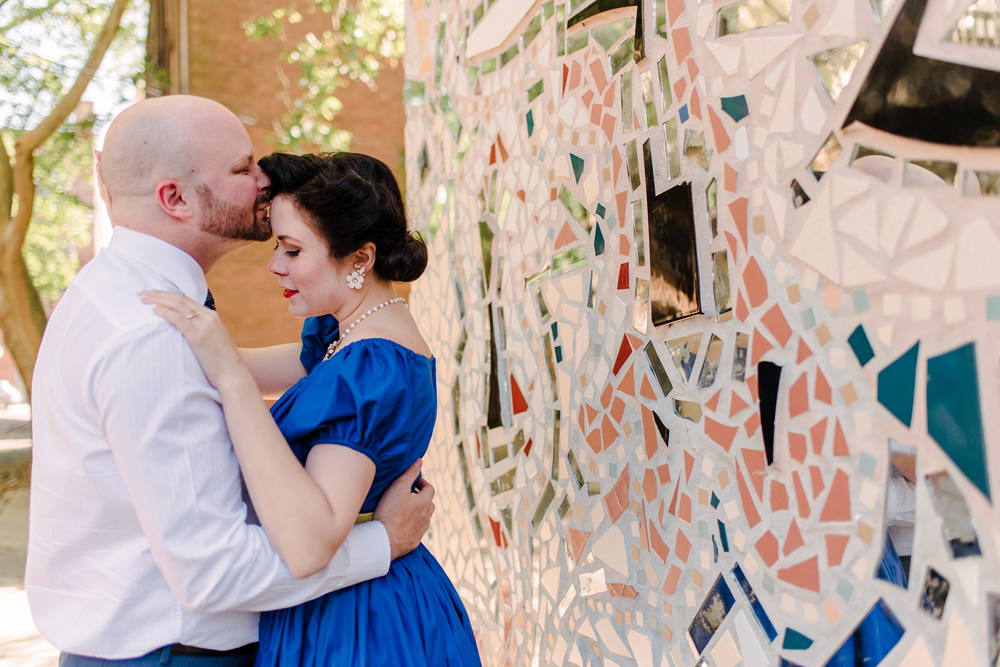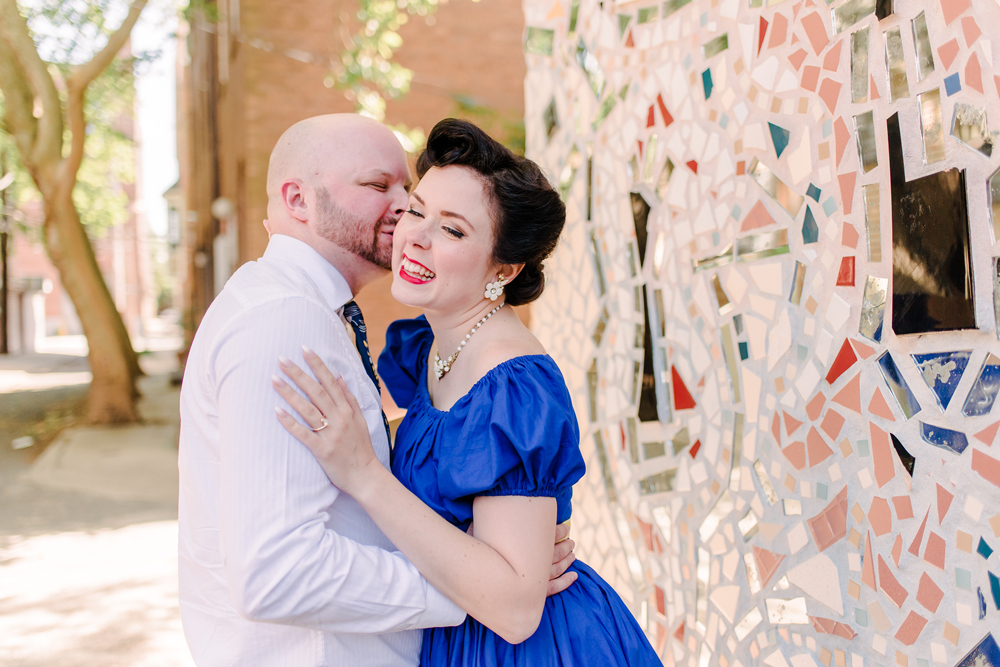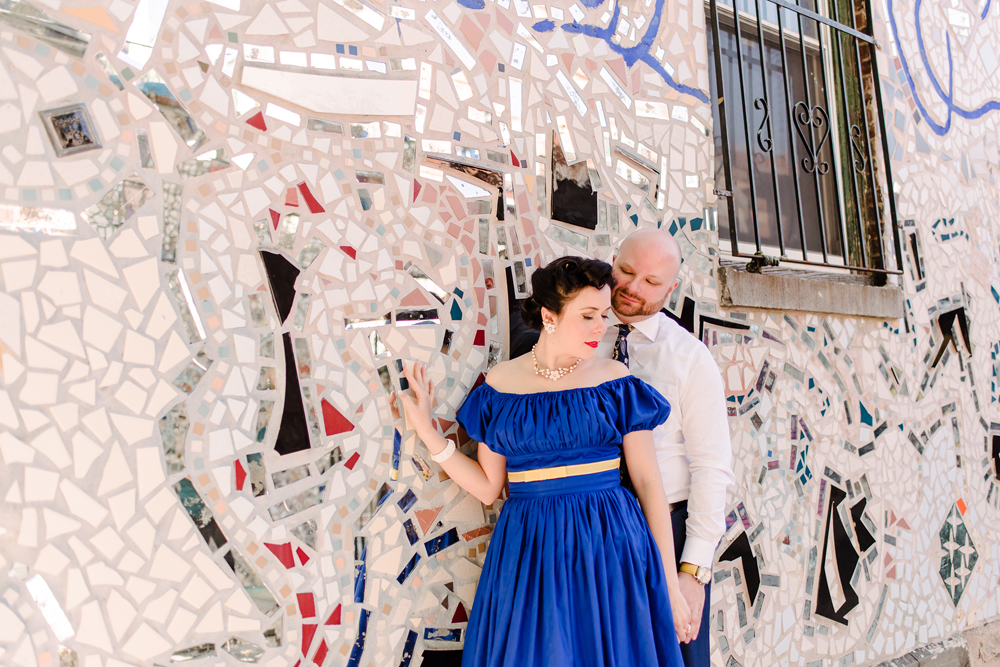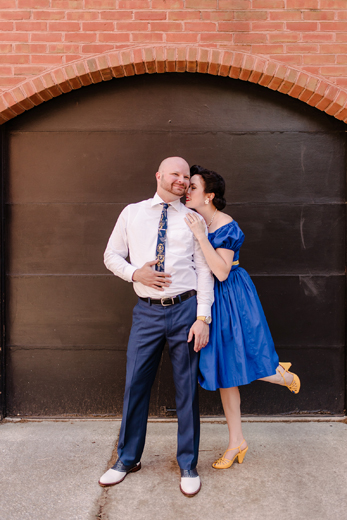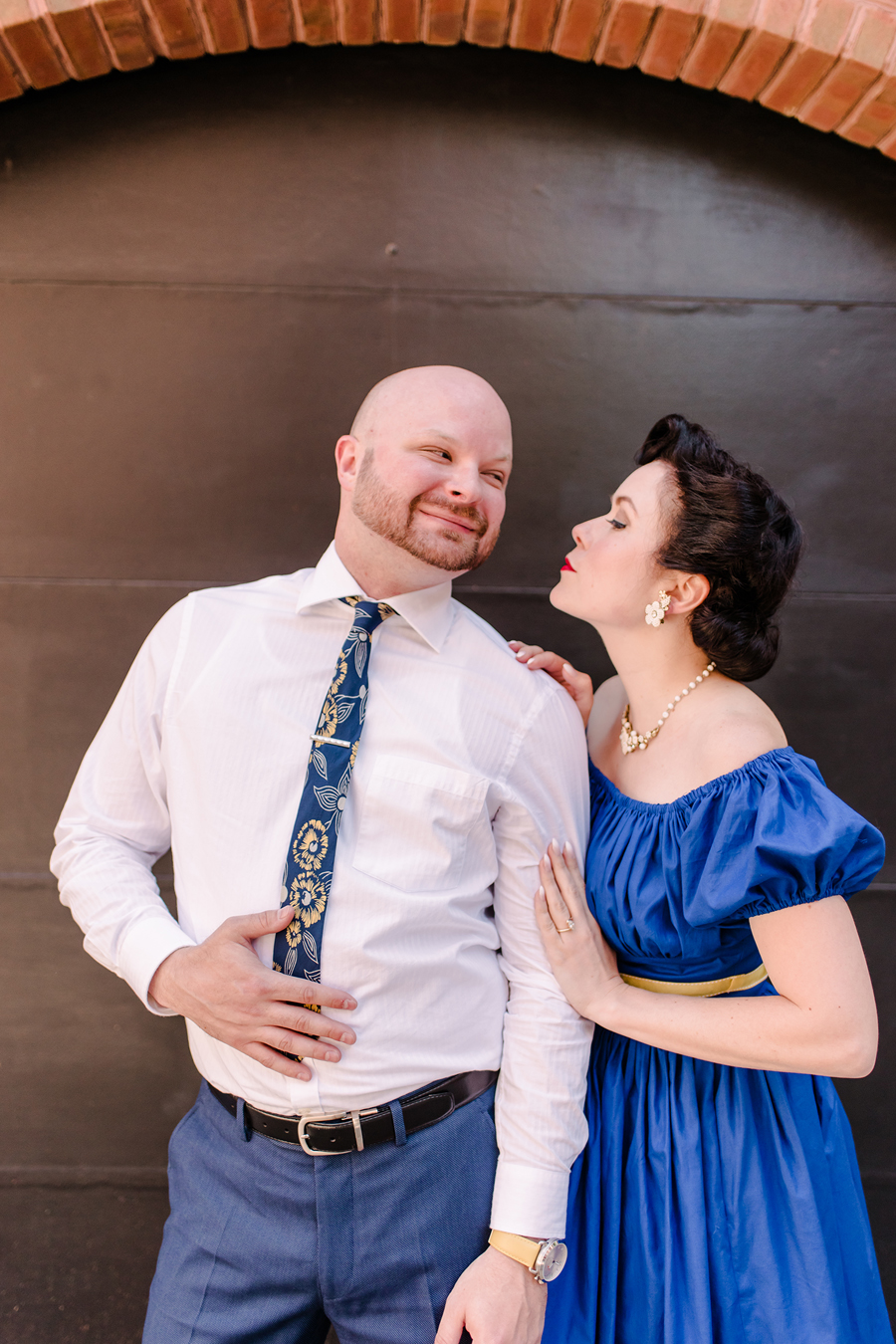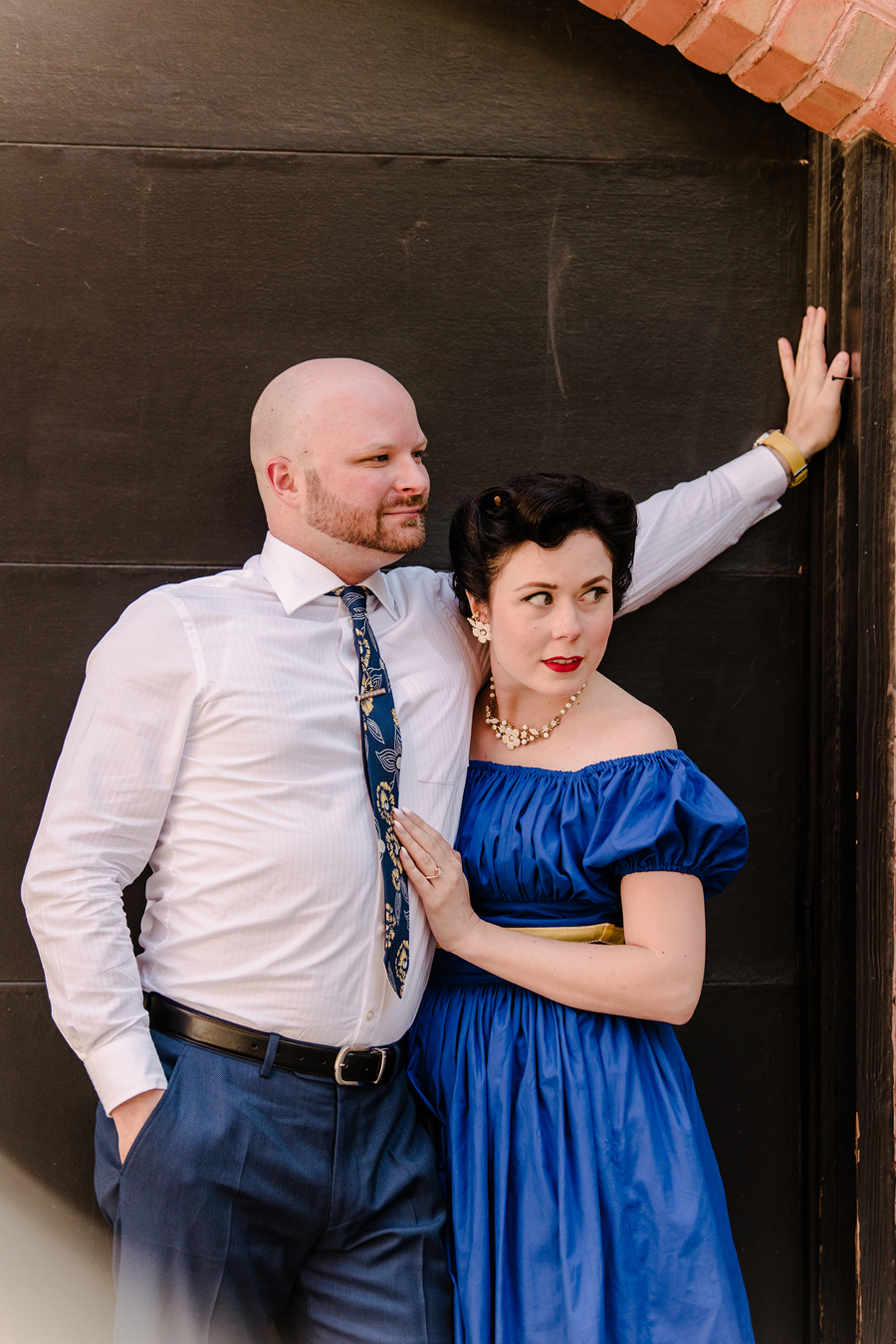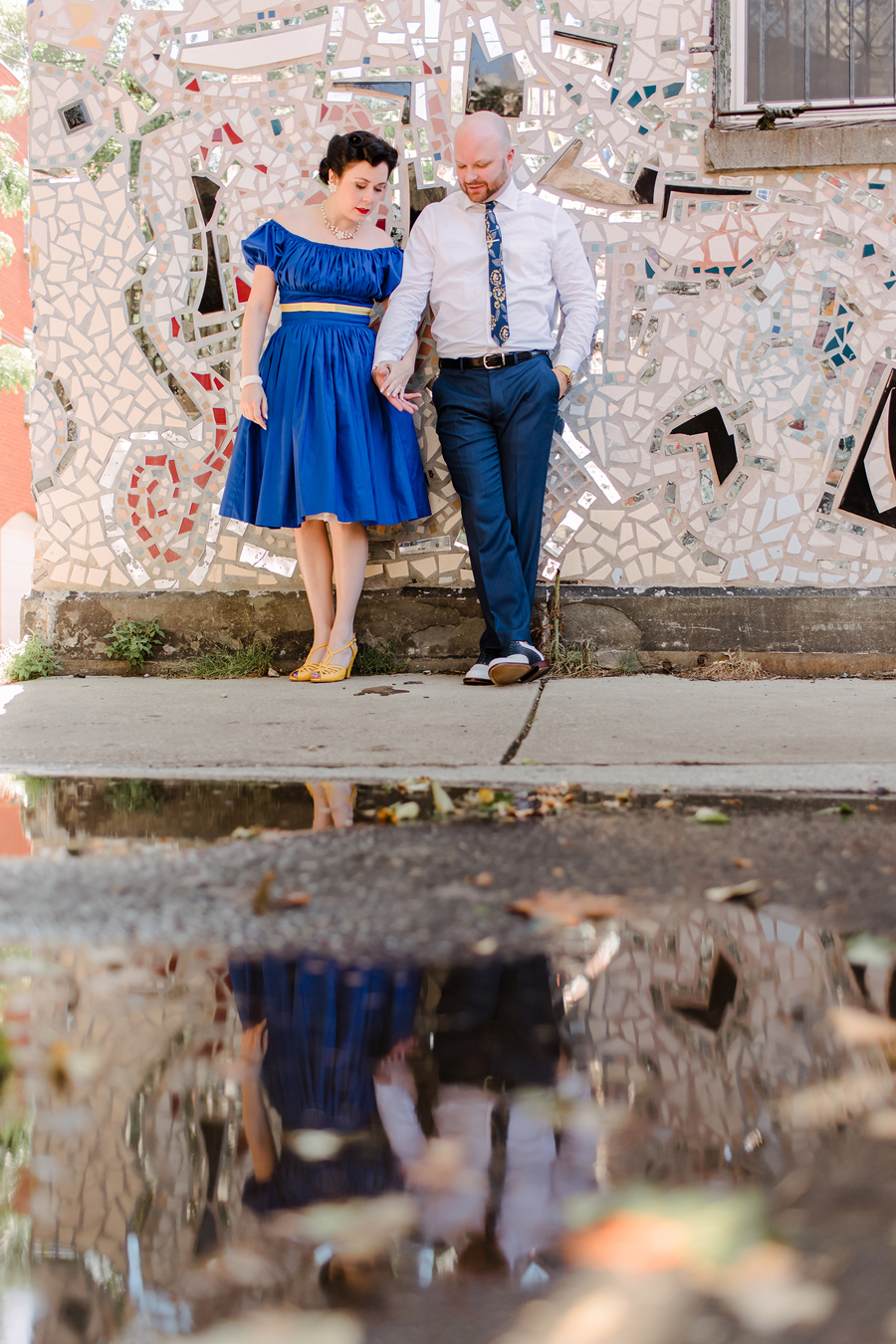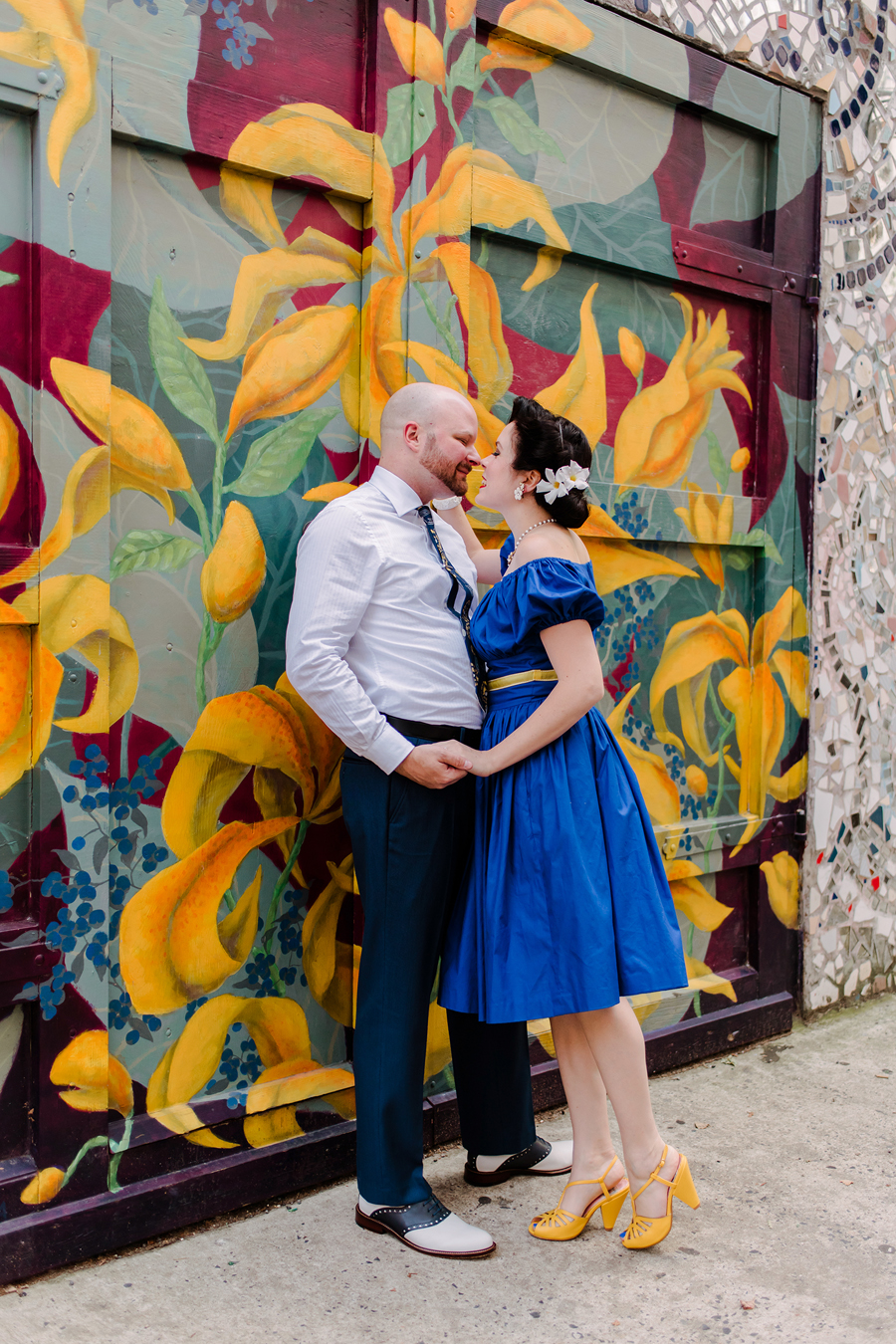 These colors!! Love how perfectly their outfits match too!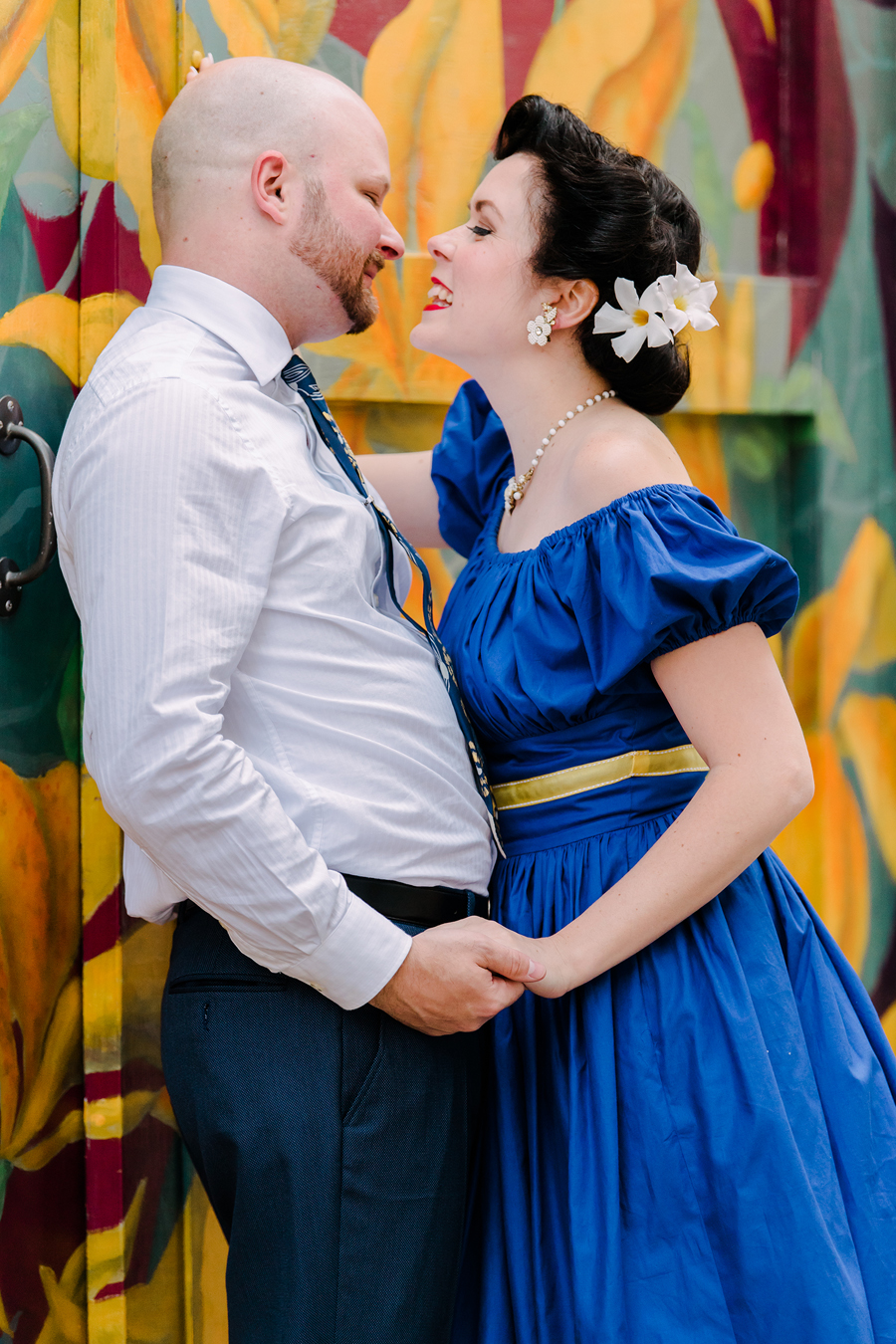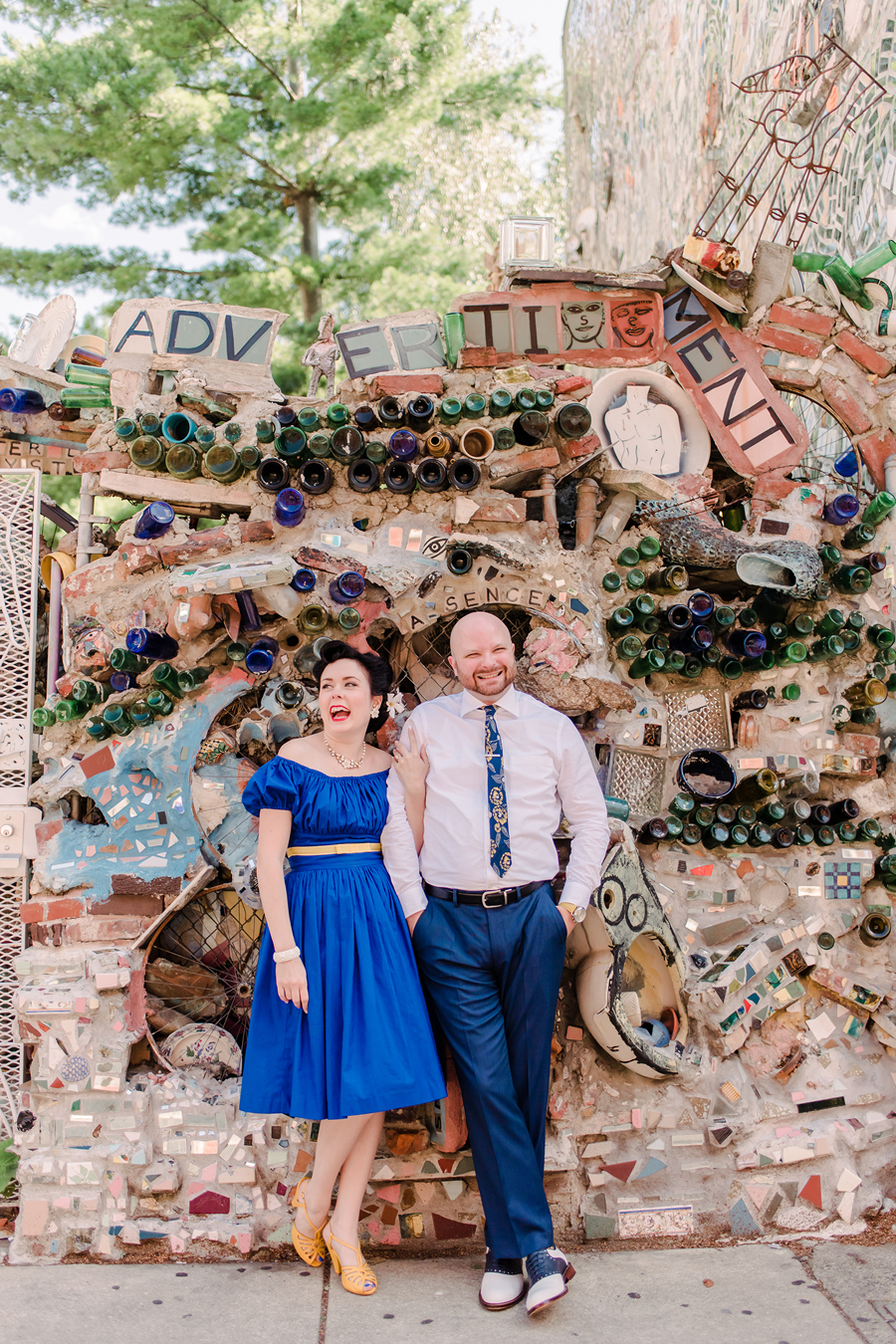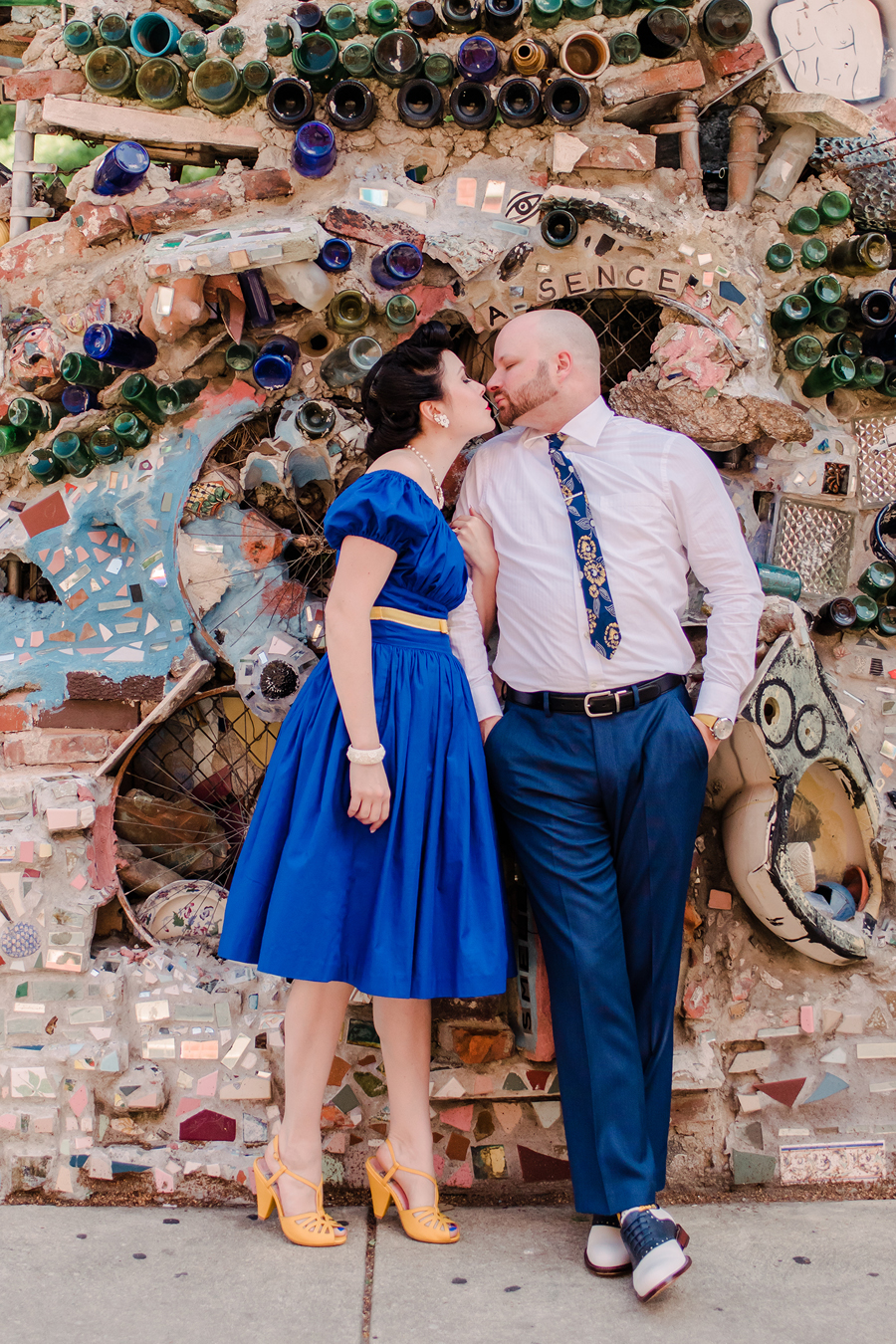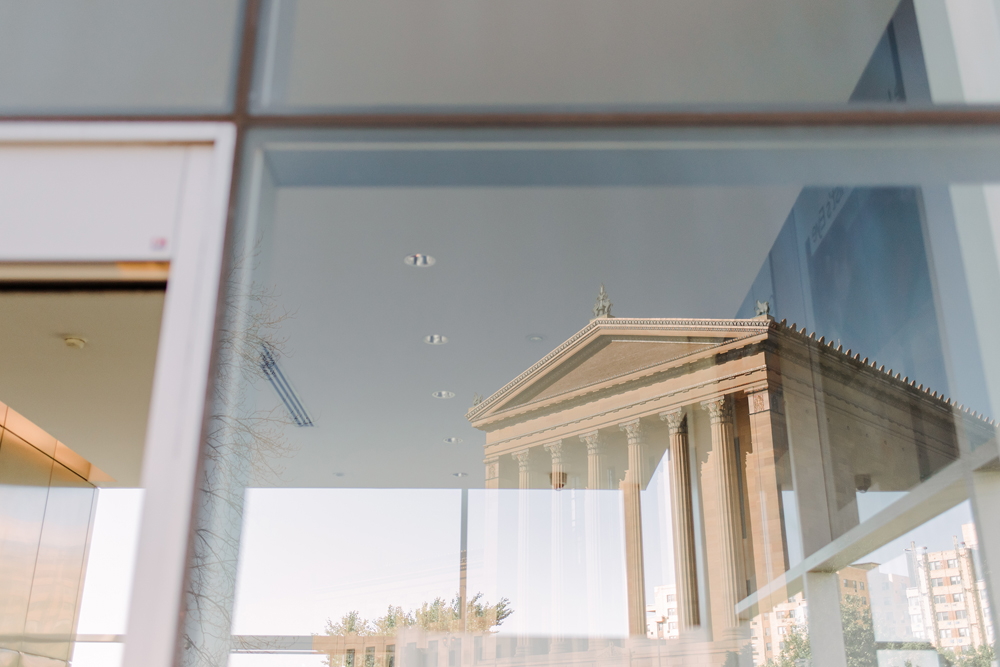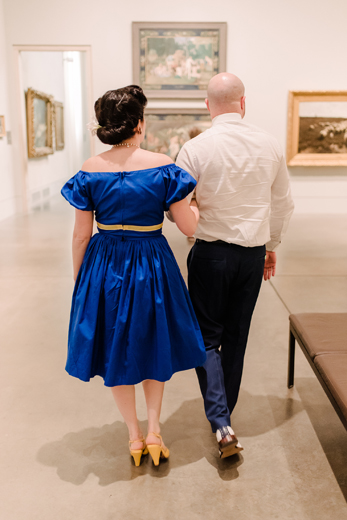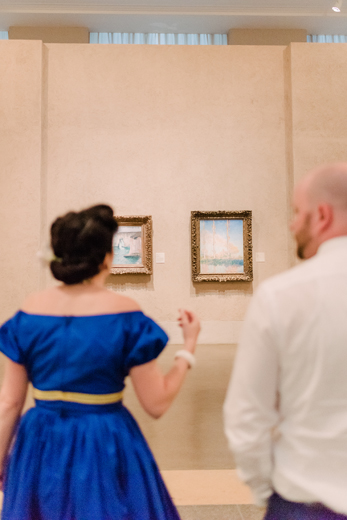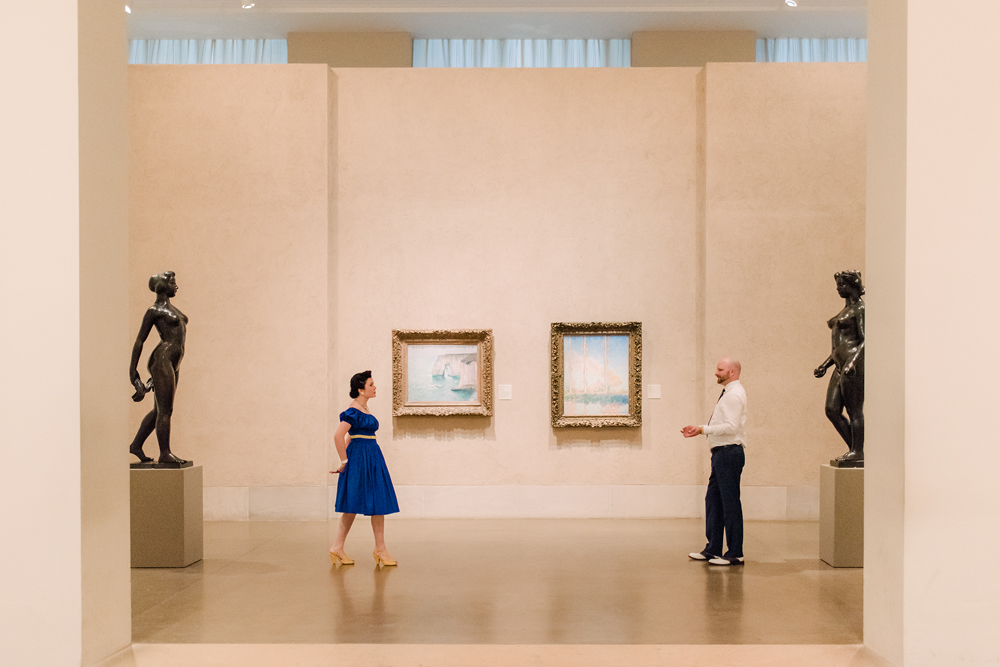 Couldn't resist having a little fun in the museum :)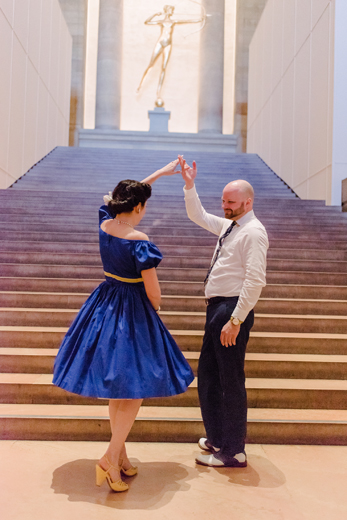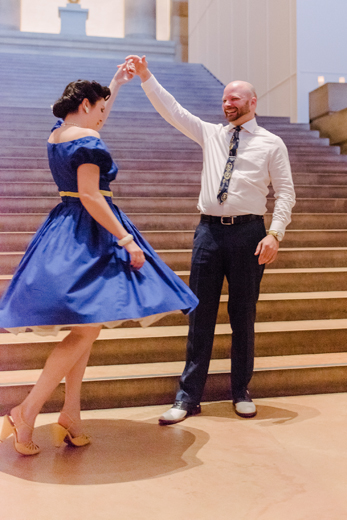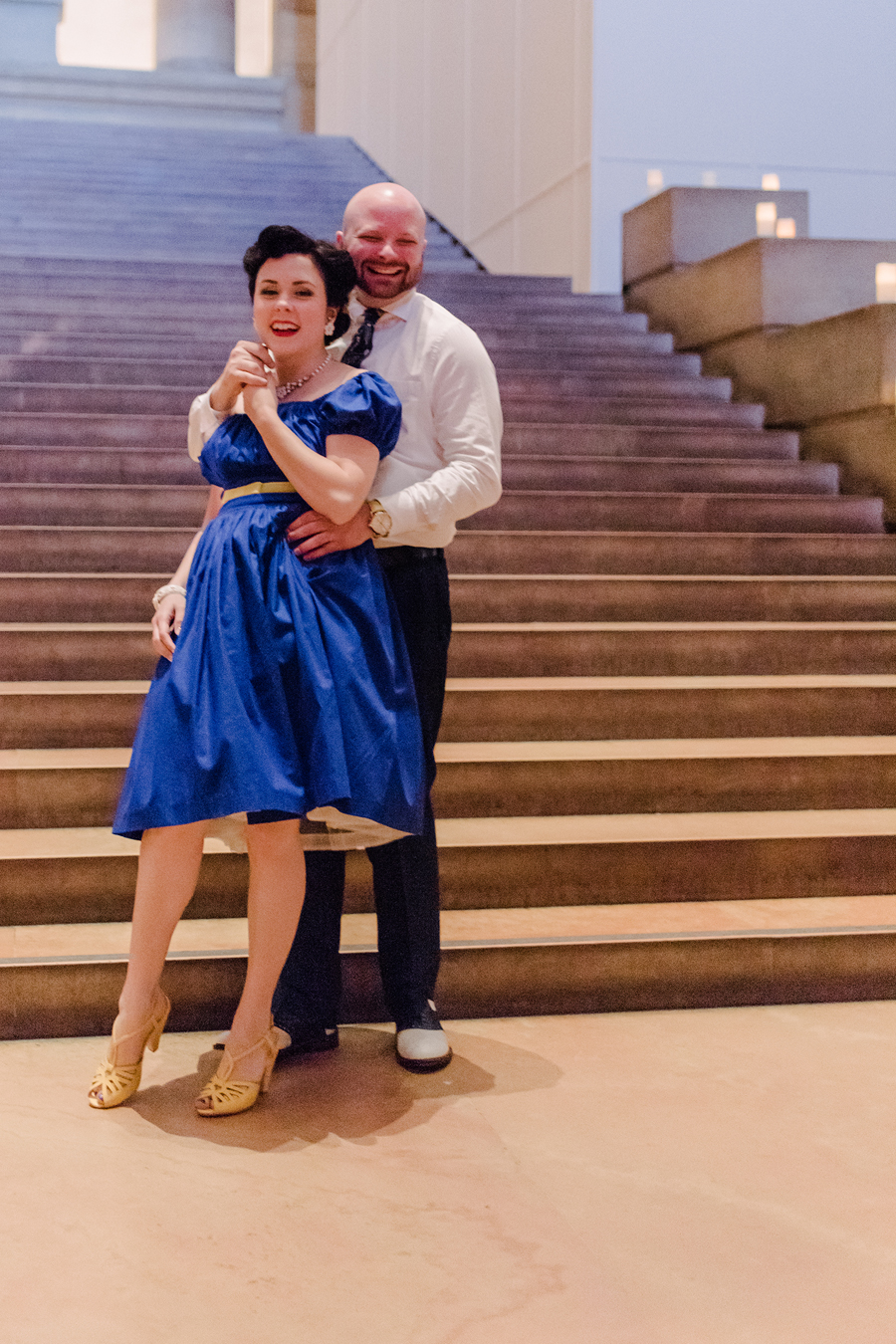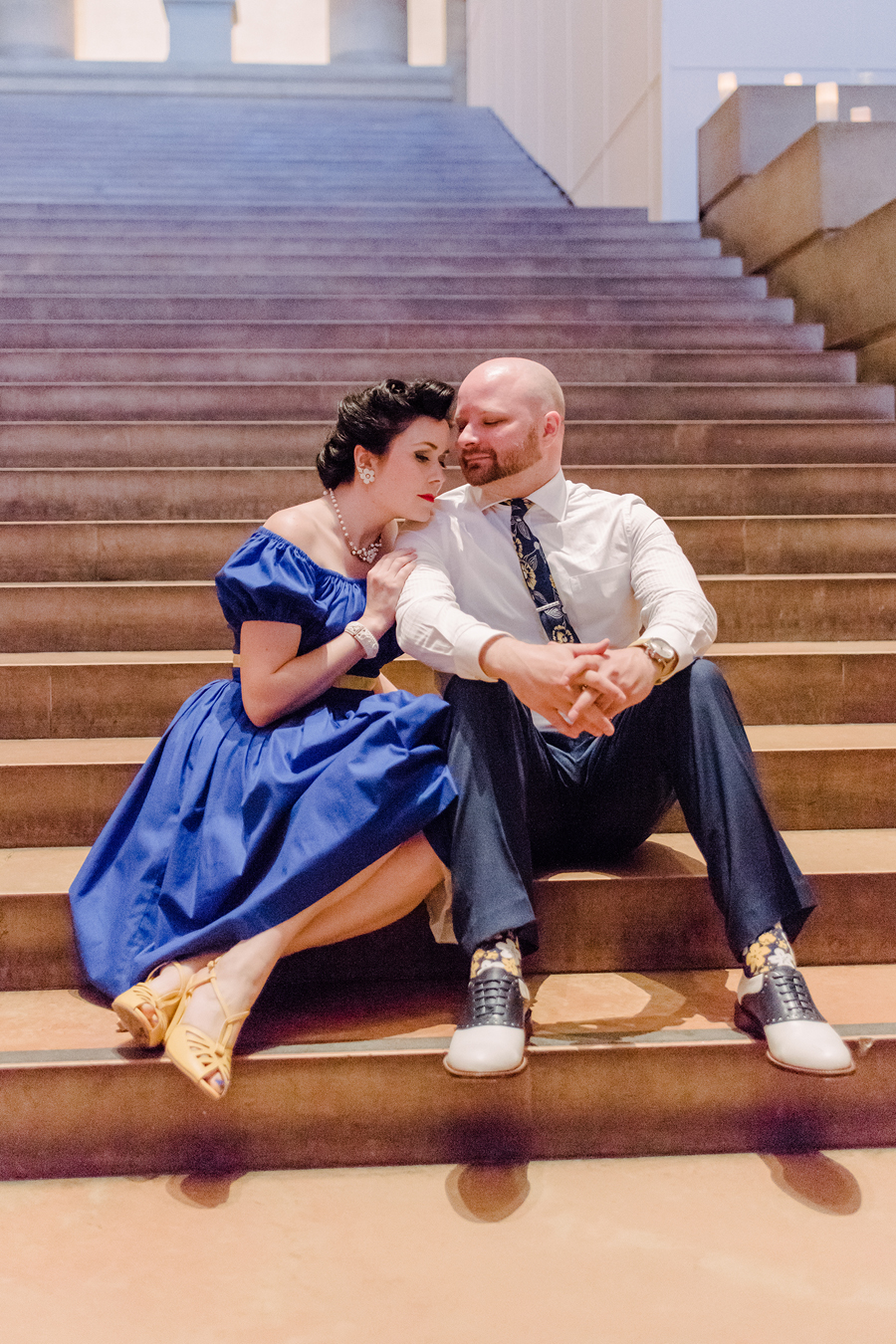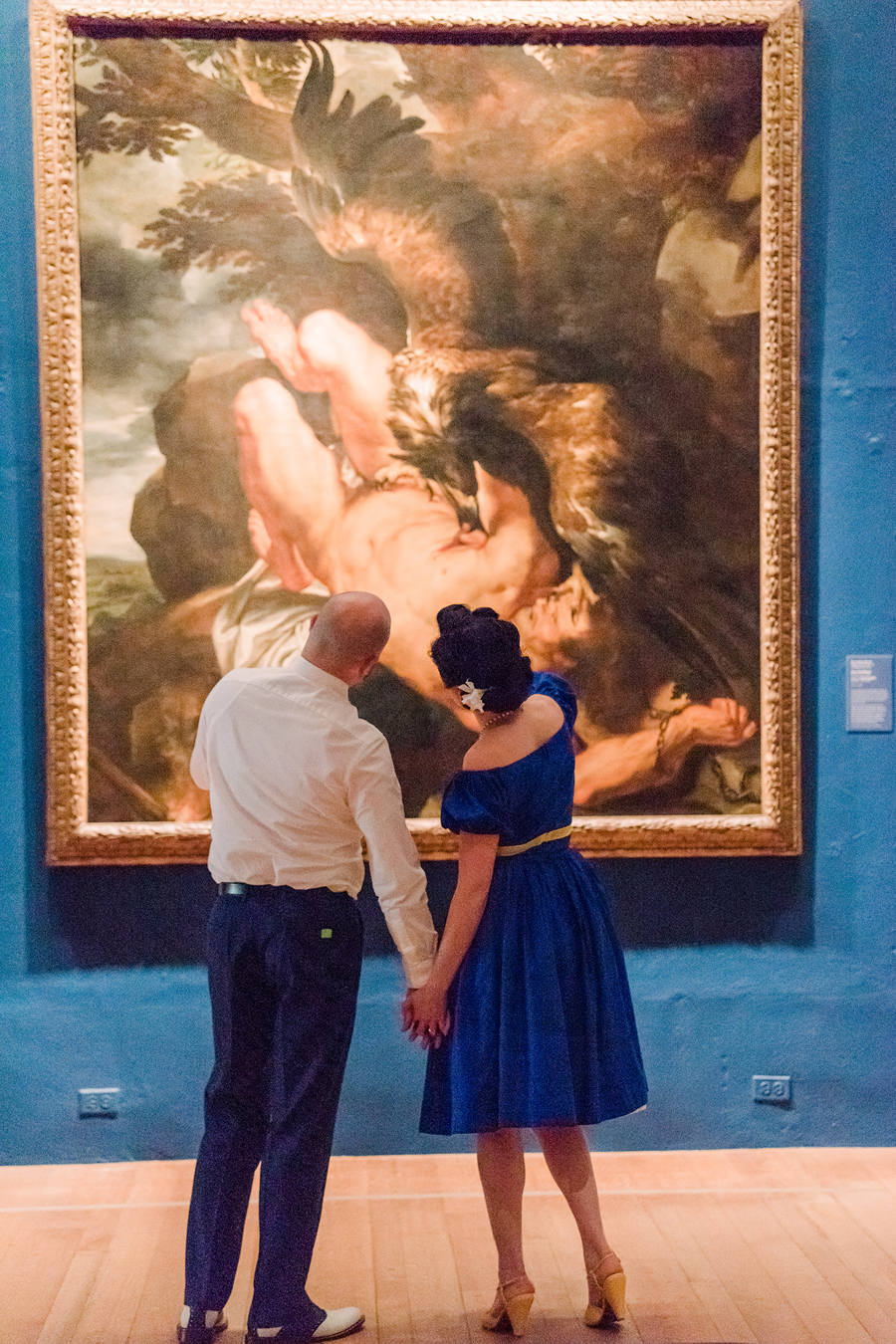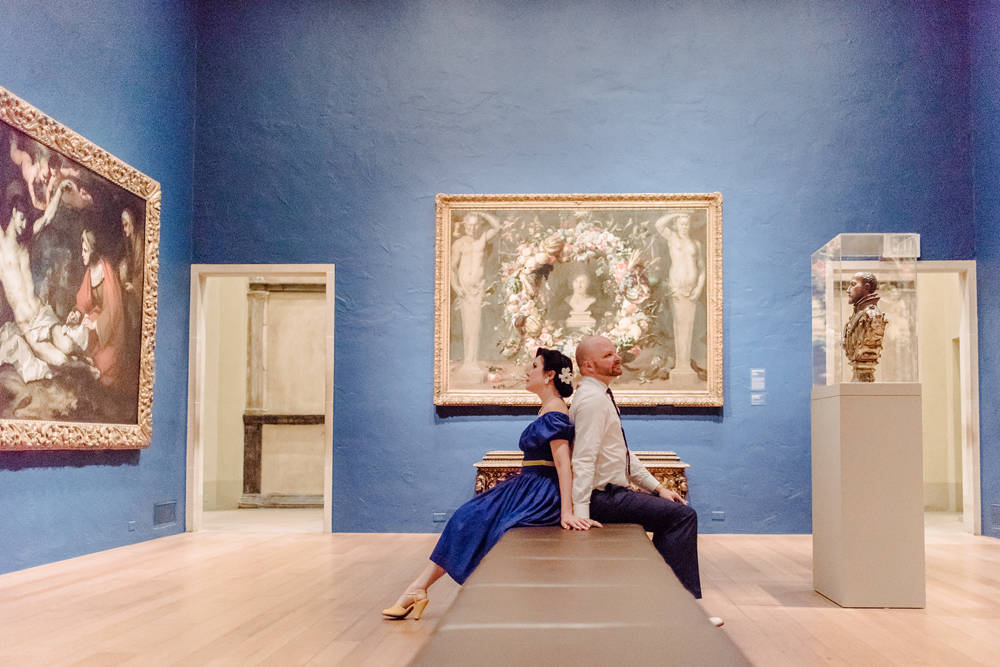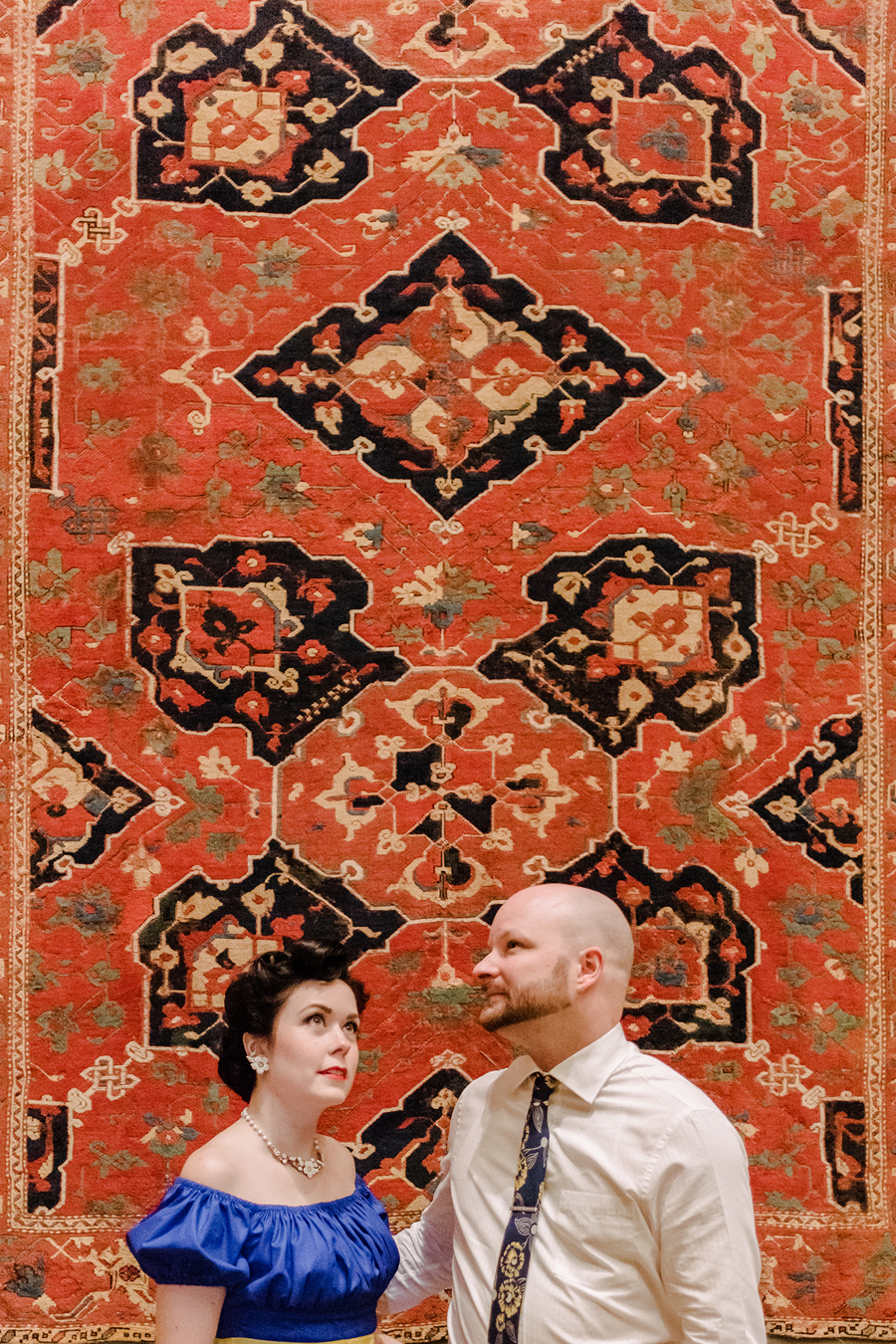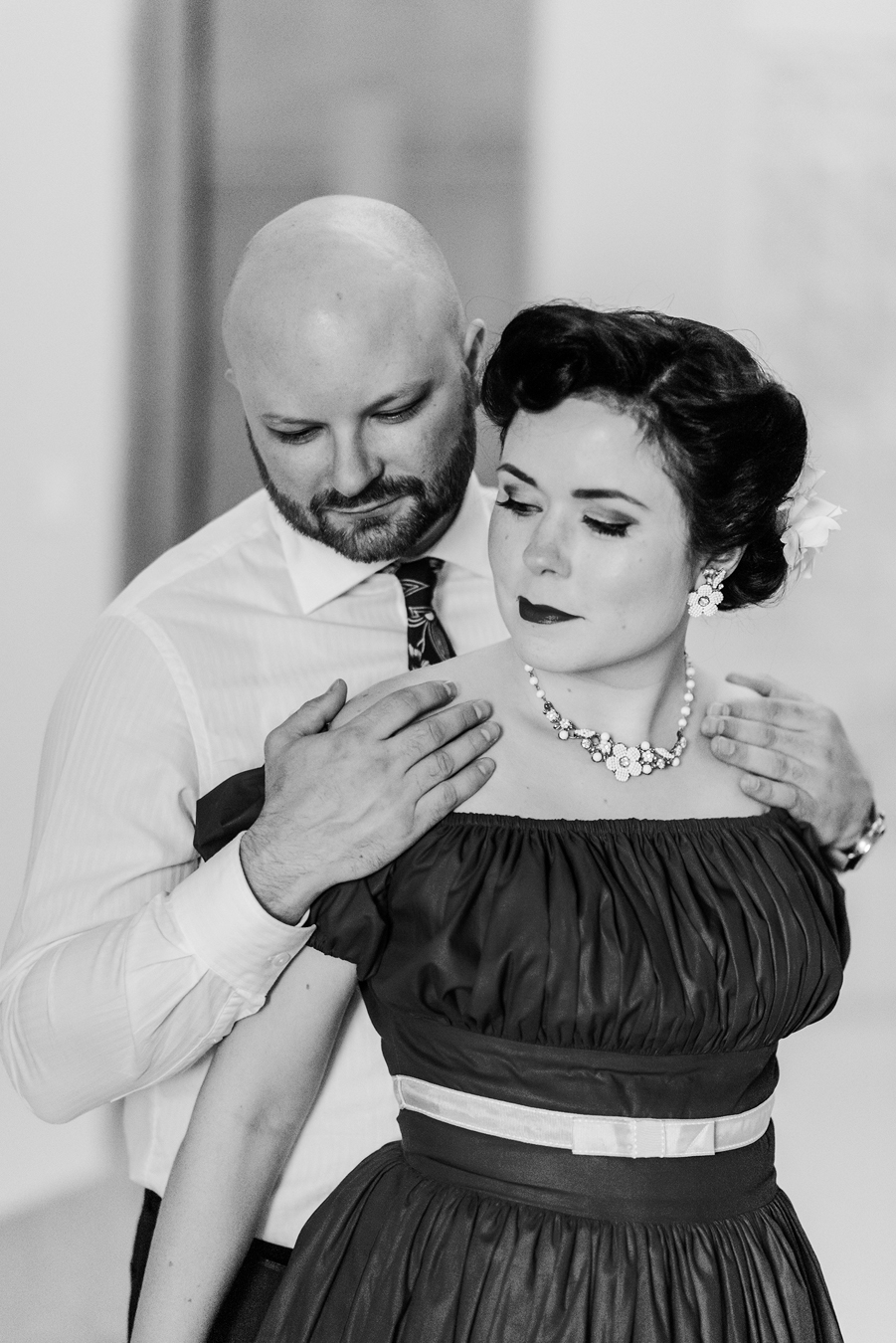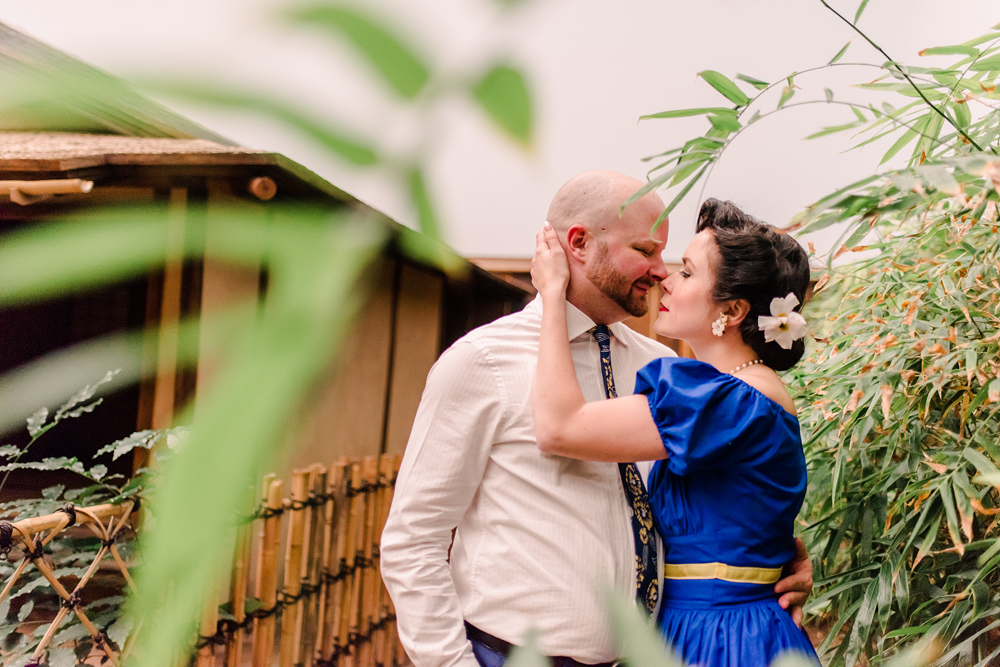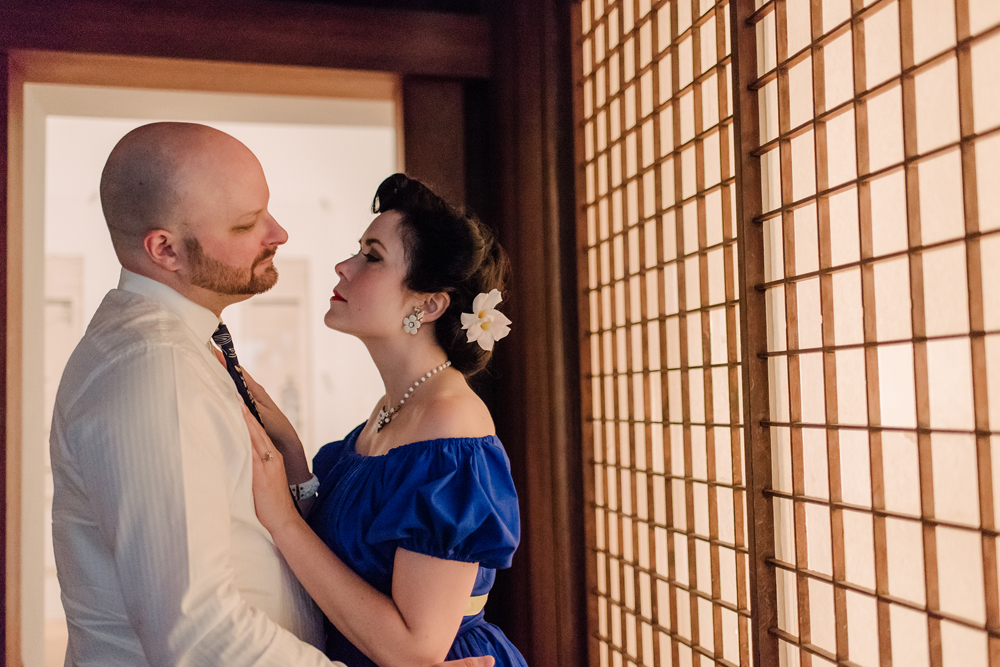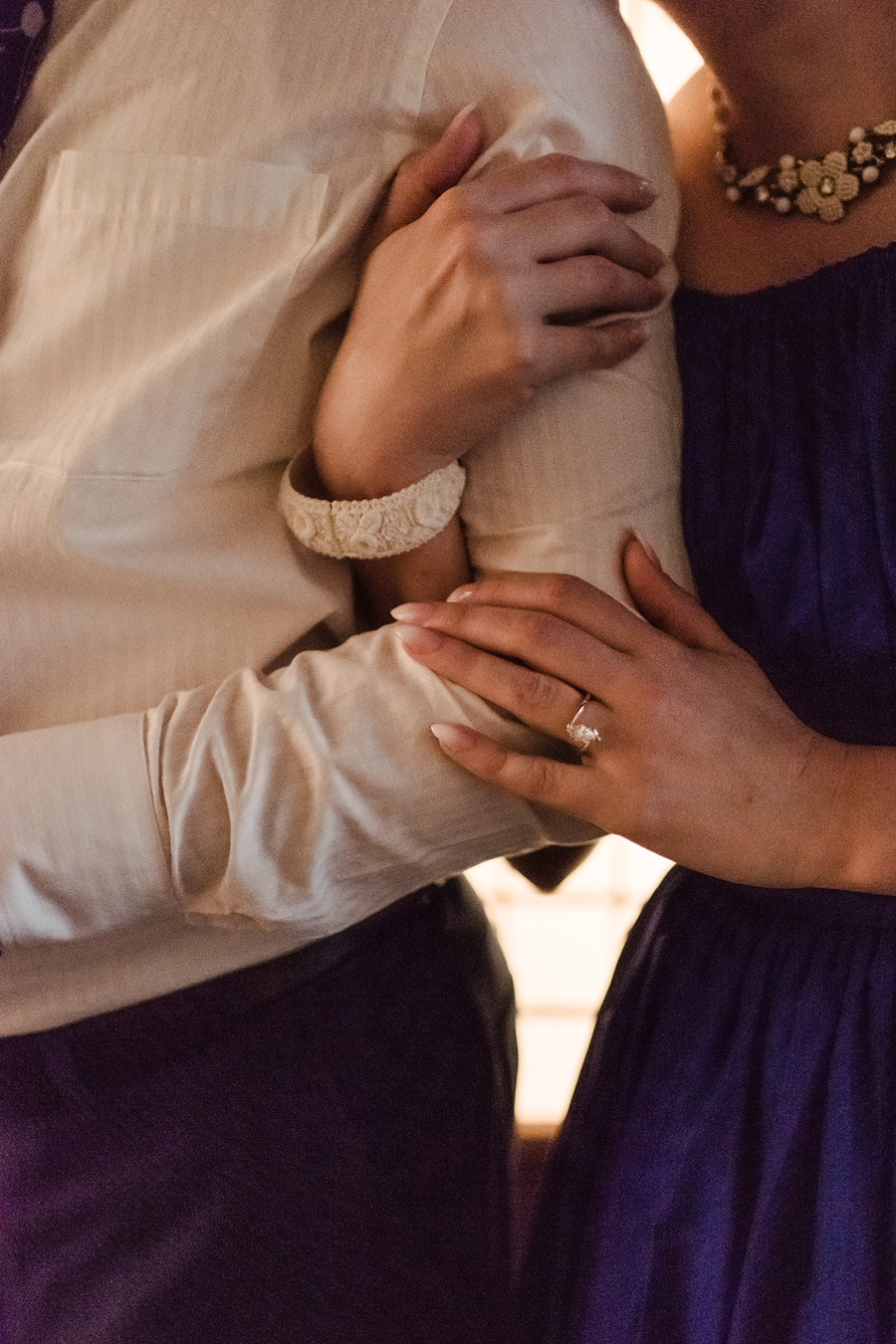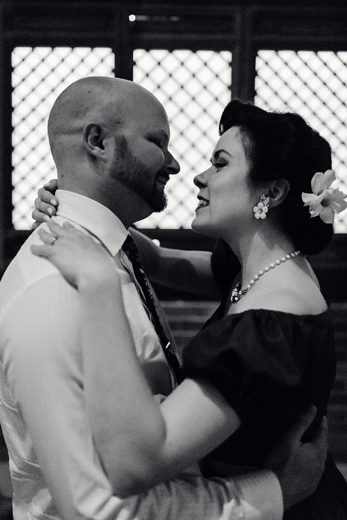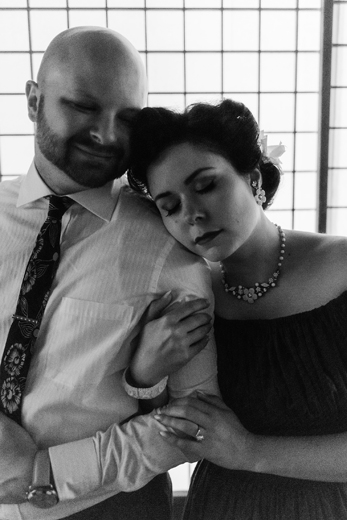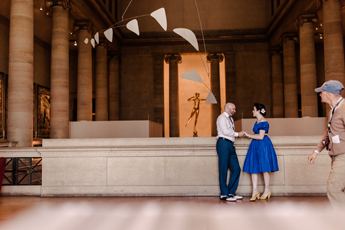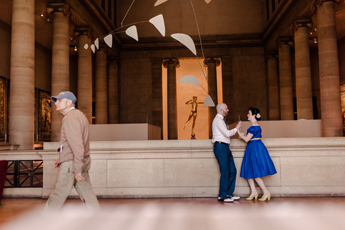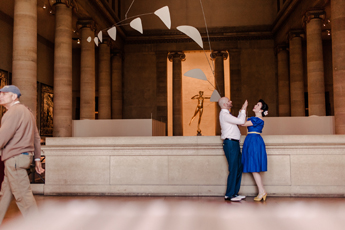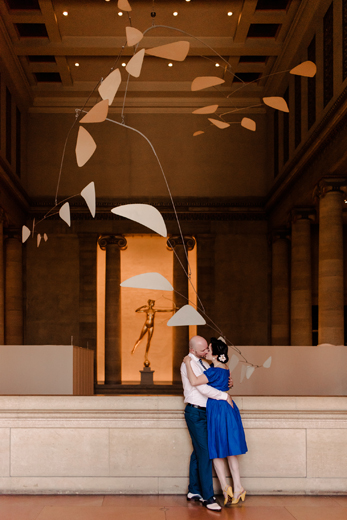 Favorites!!!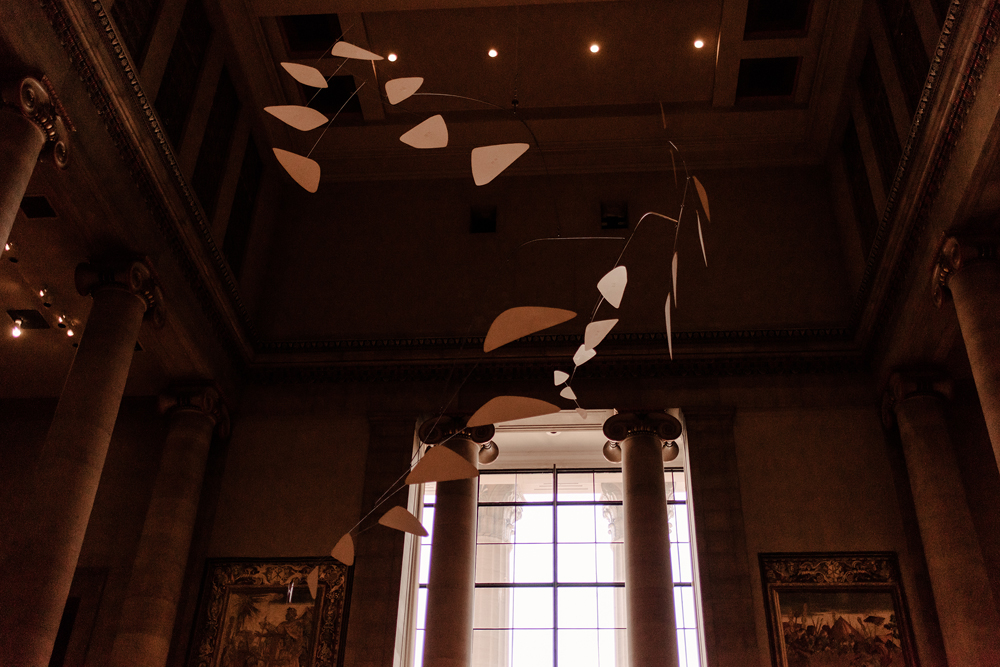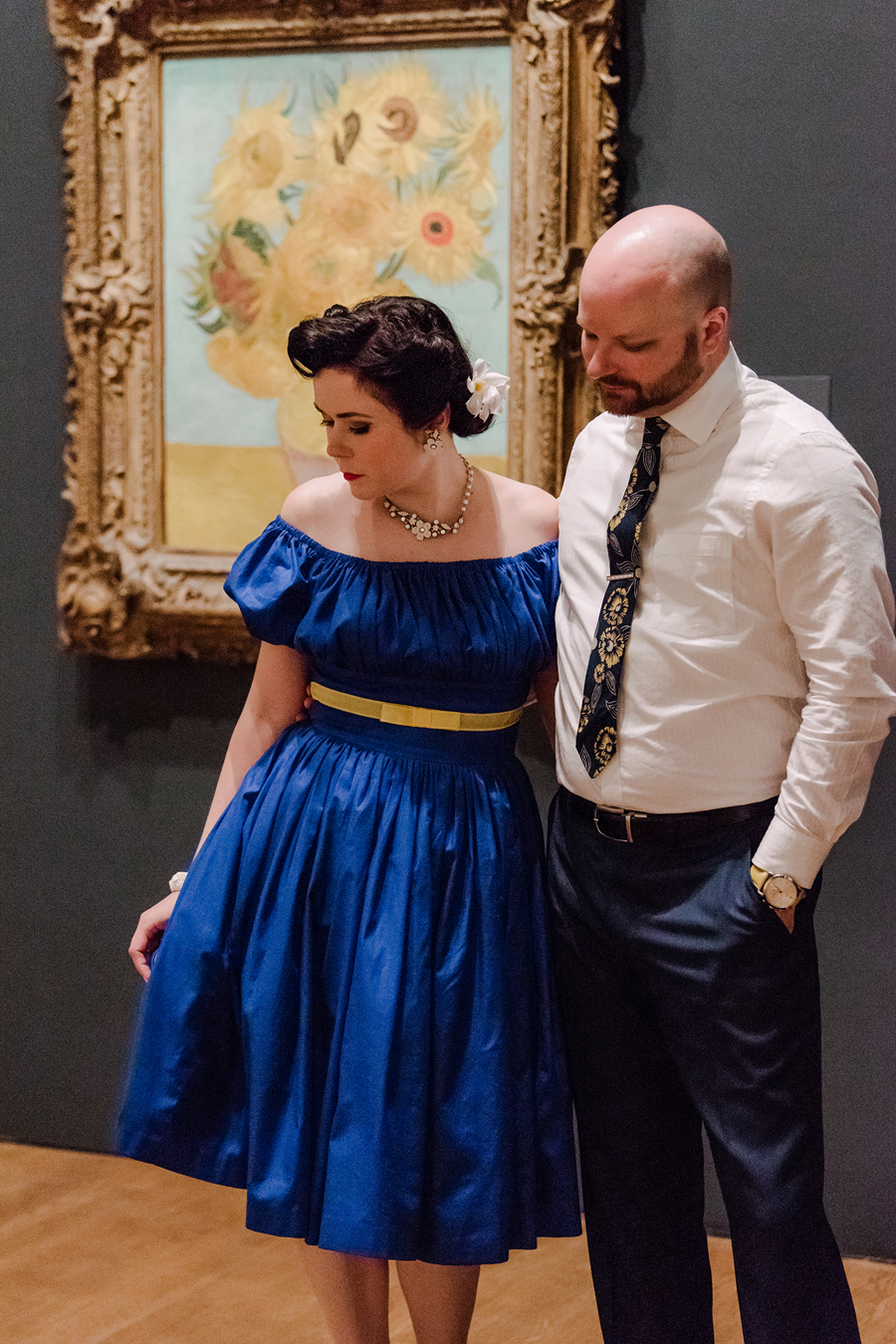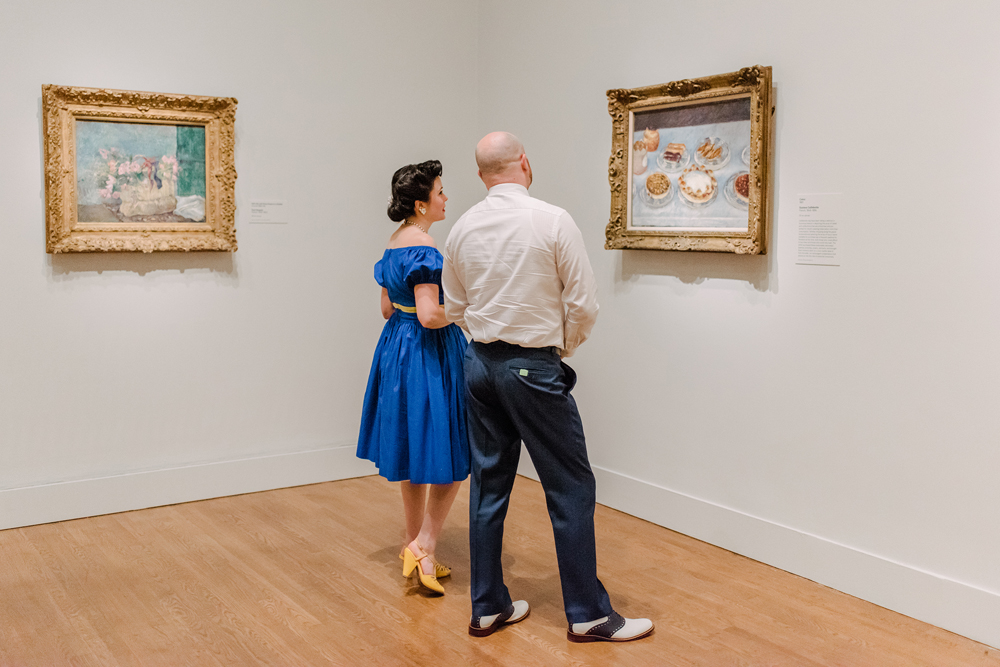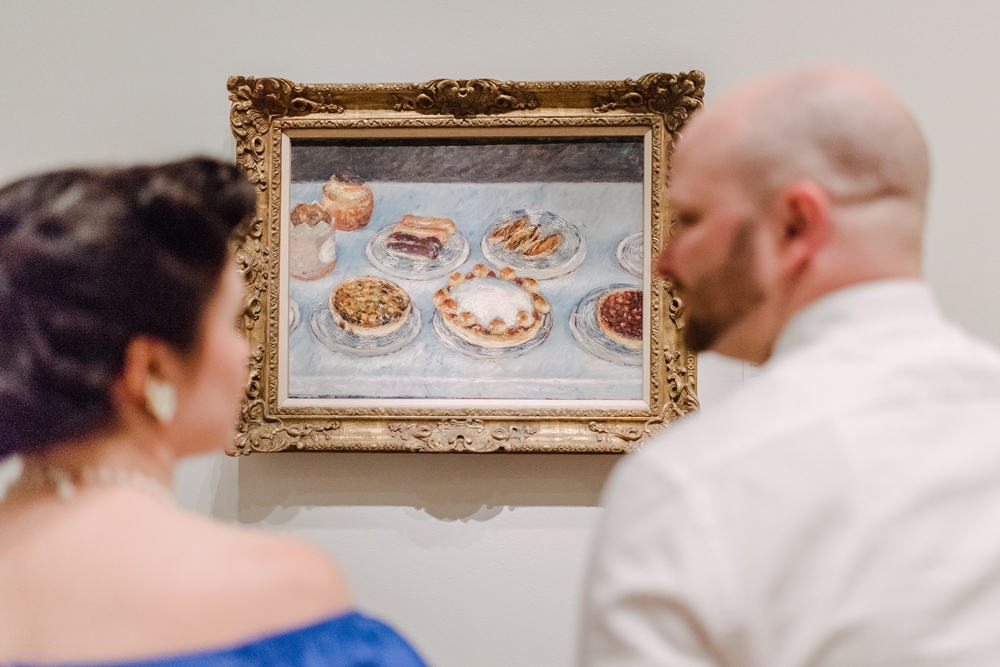 Dessert??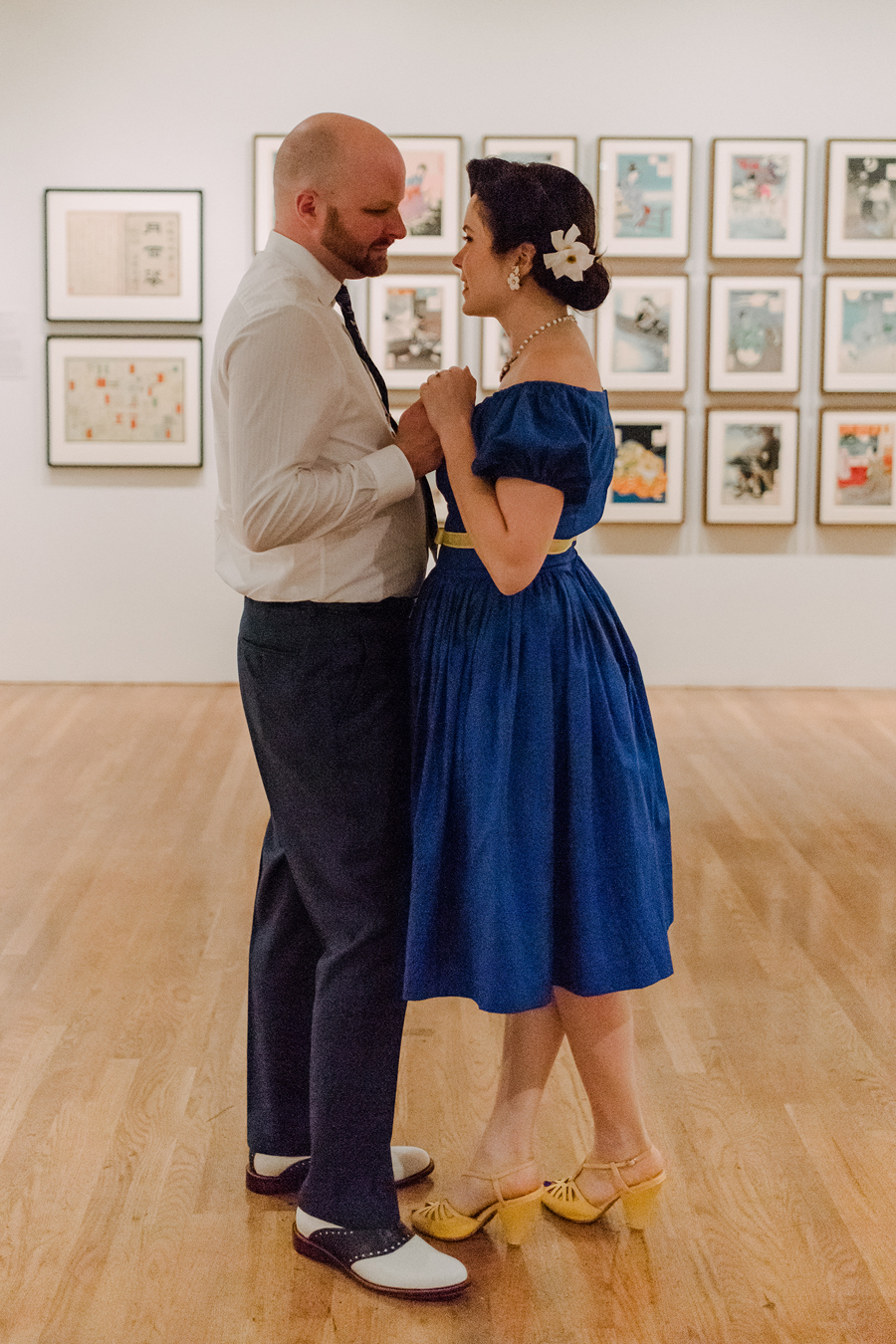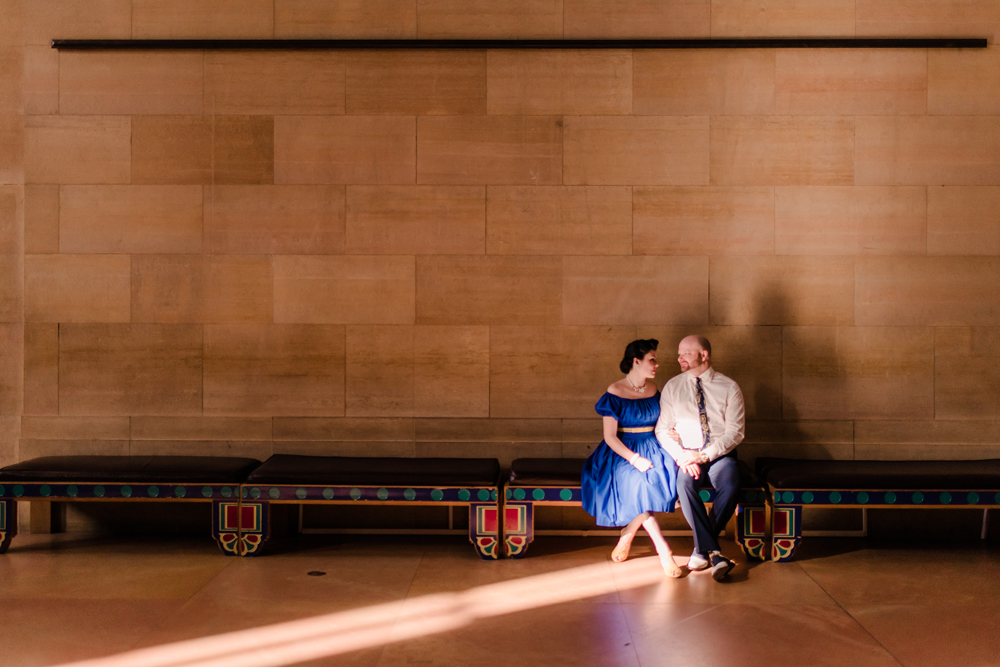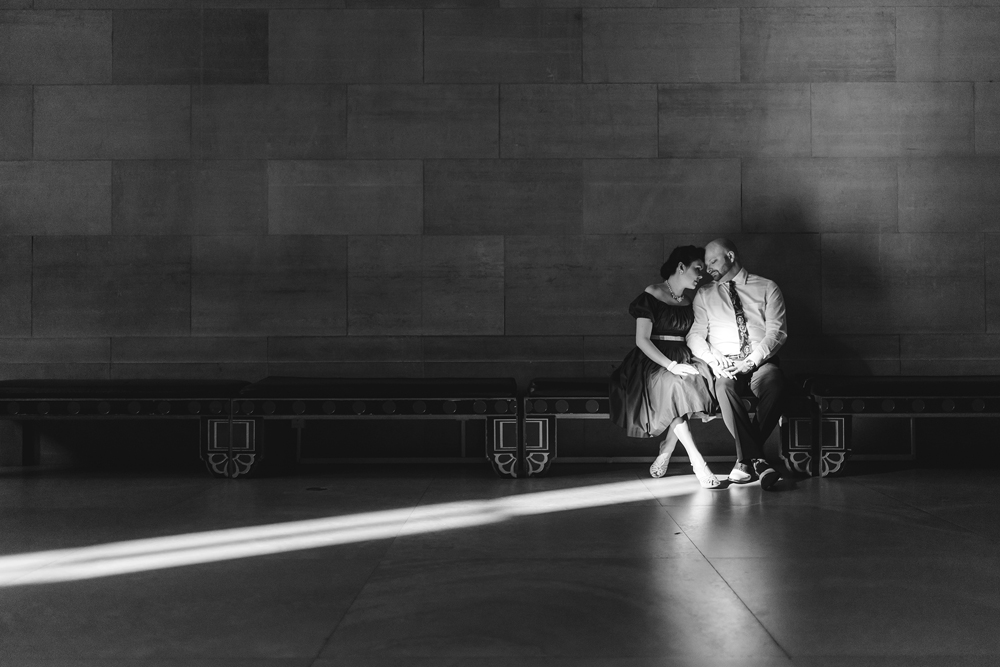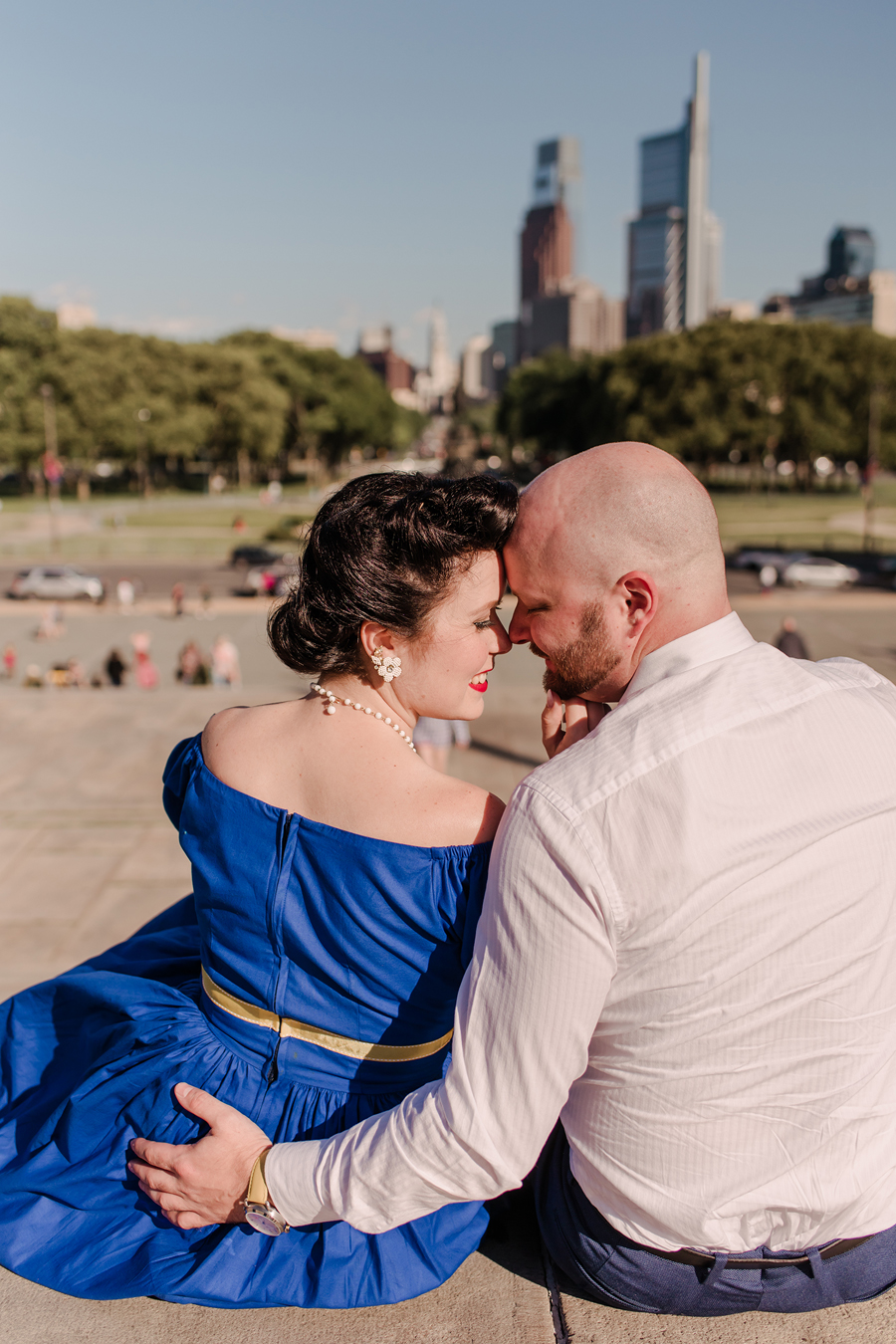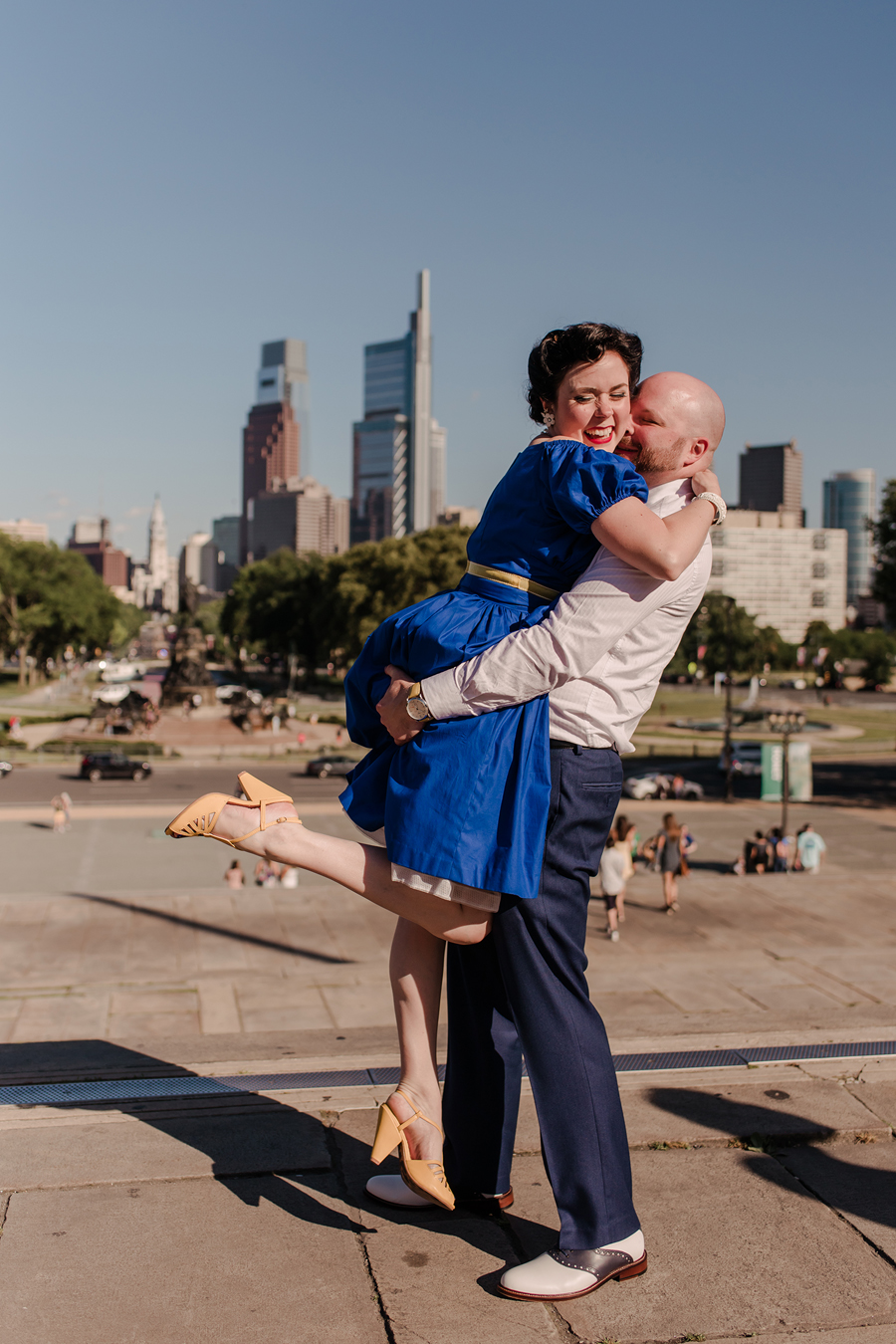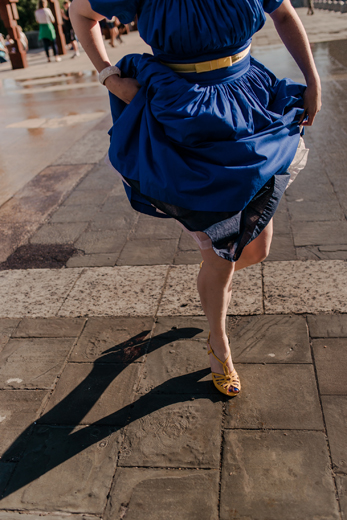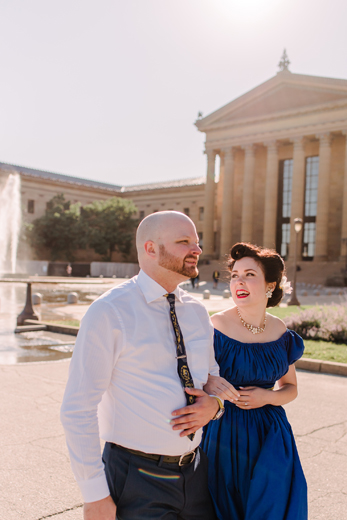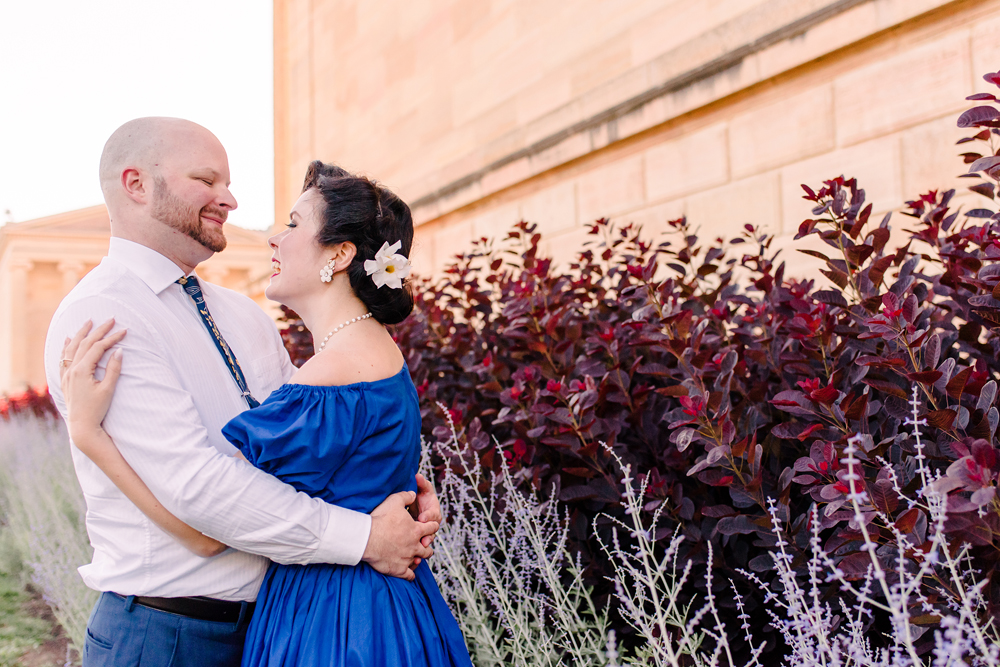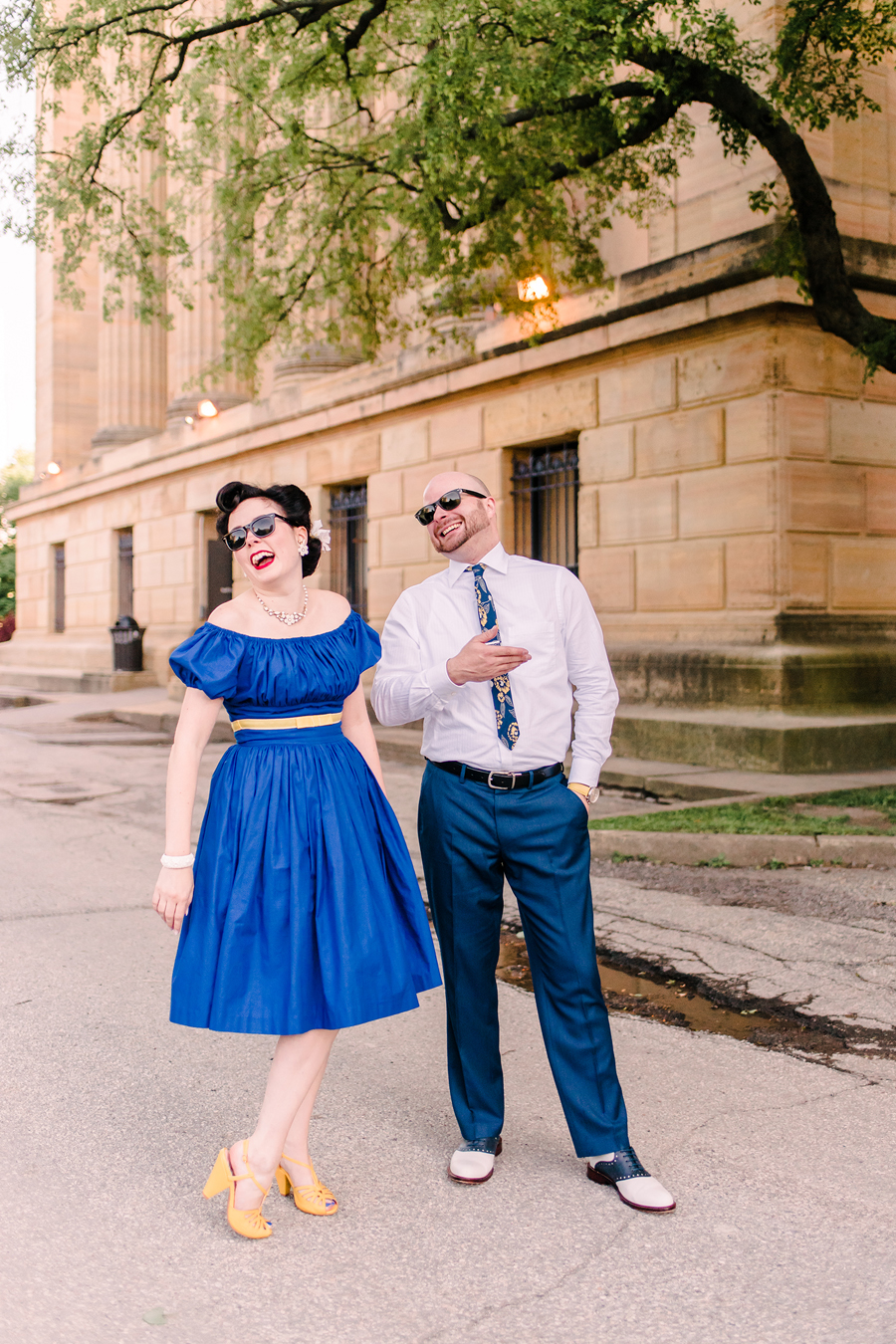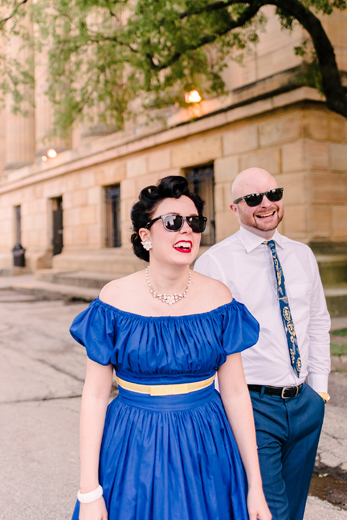 Seriously they're the coolest, I love these!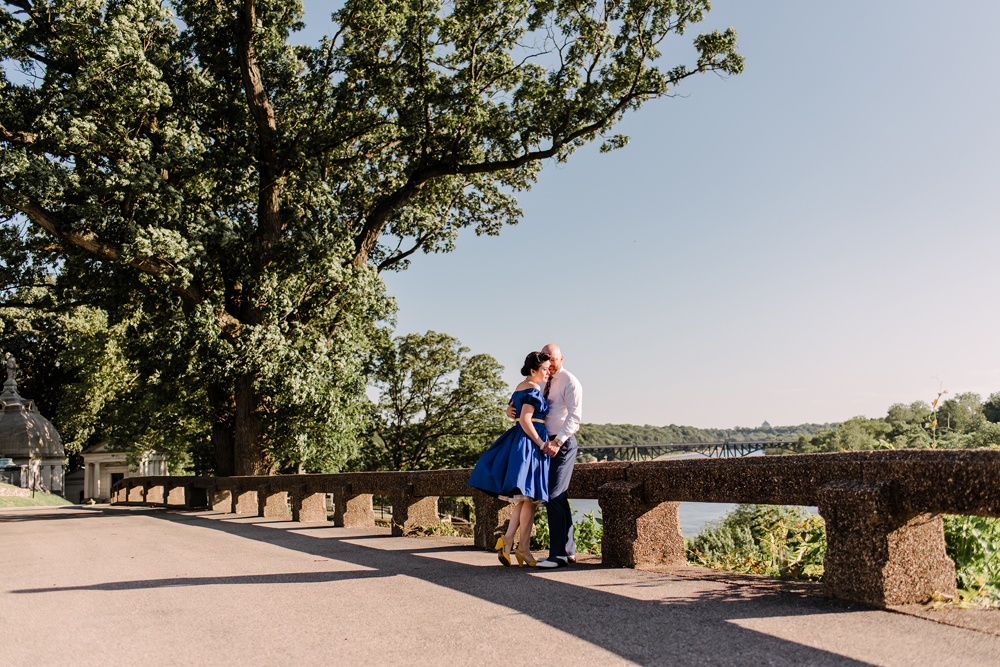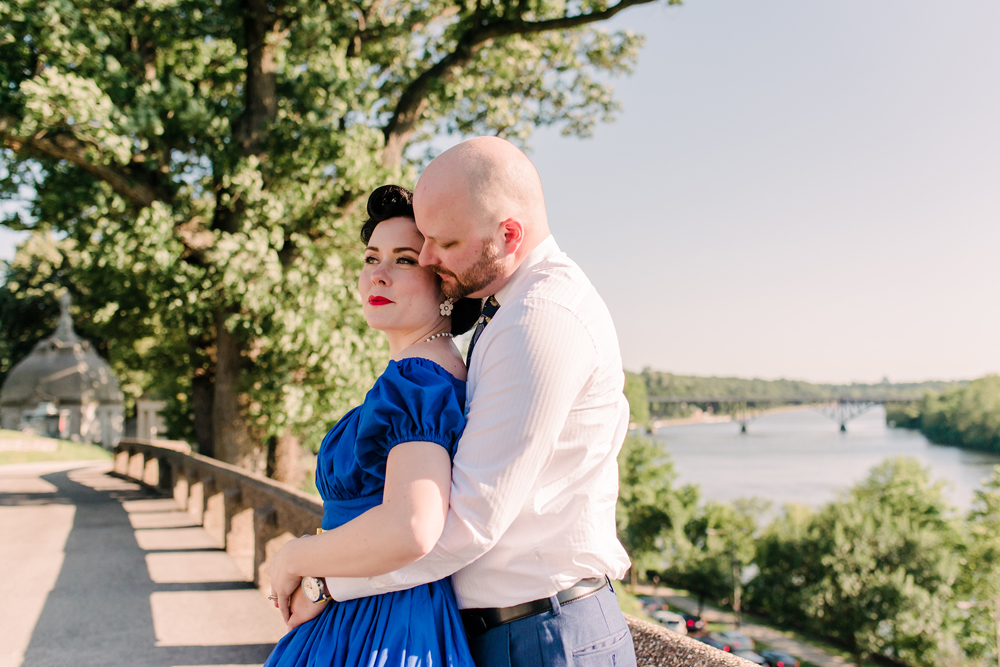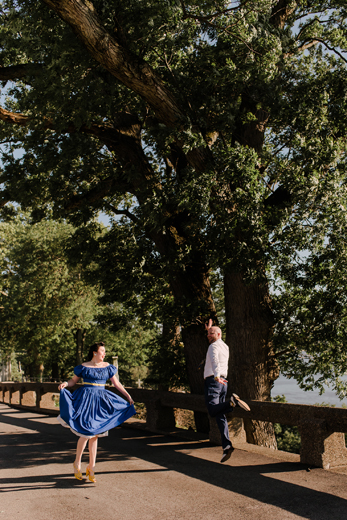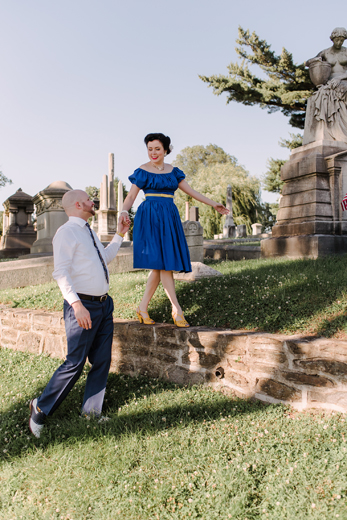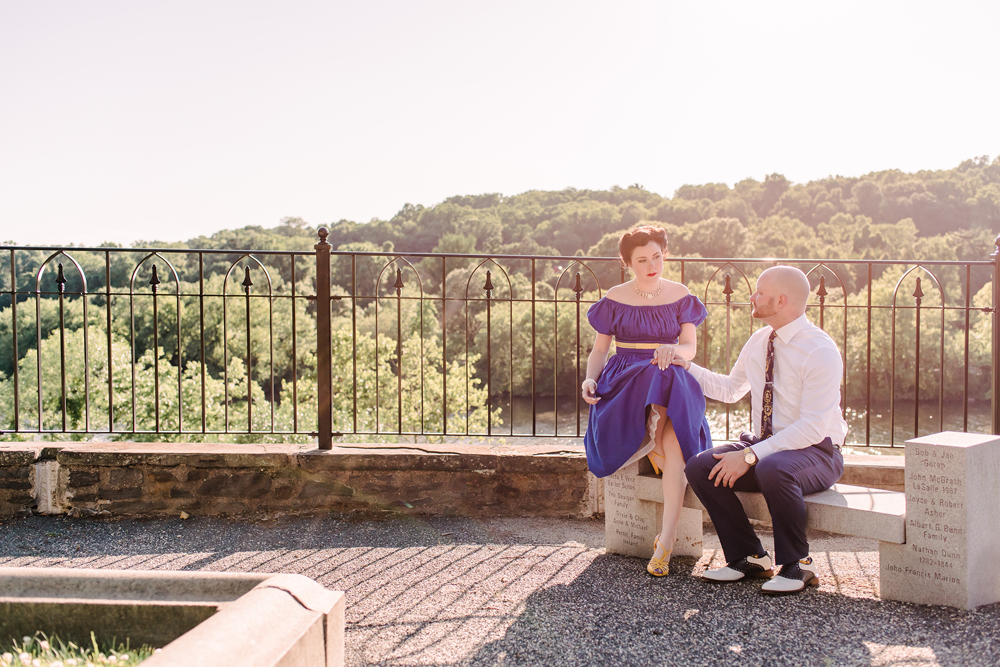 The spot where they got engaged at this beautiful cemetery! I know I never thought I'd say that, but it was so cool to see these massive historic mausoleums at the Laurel Hill Cemetary.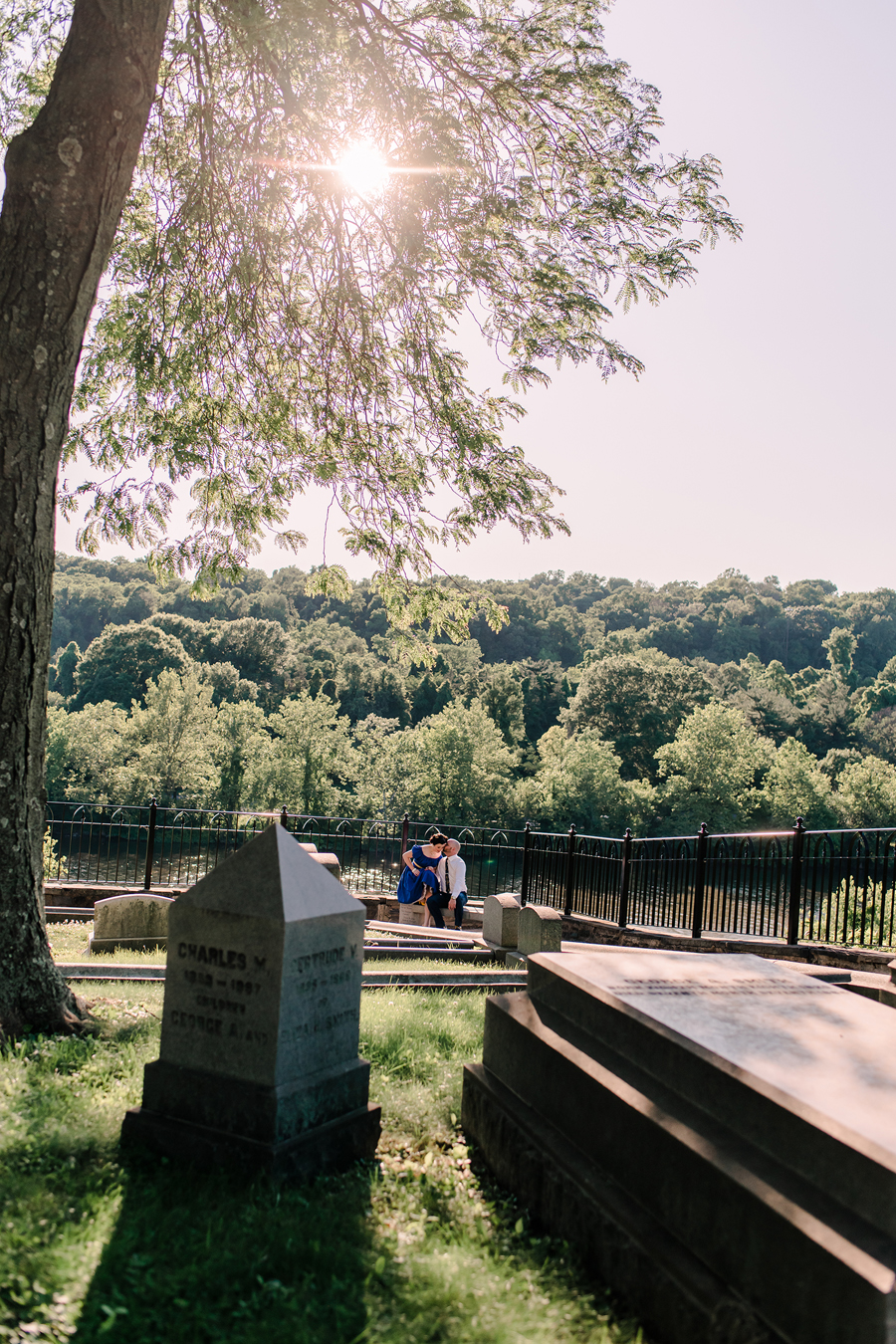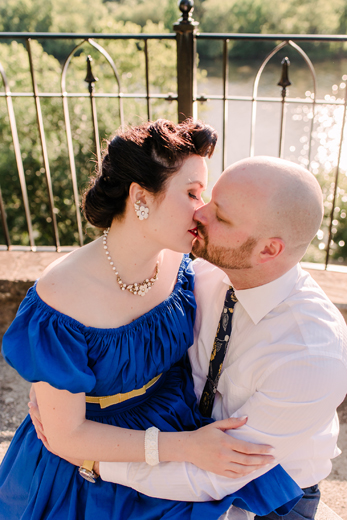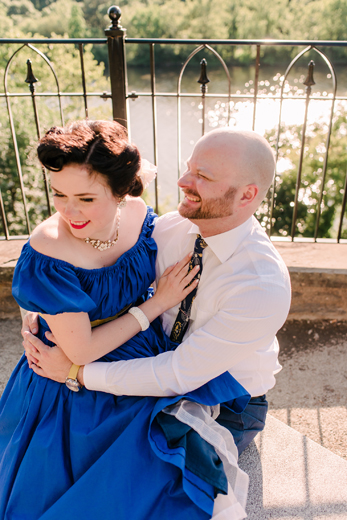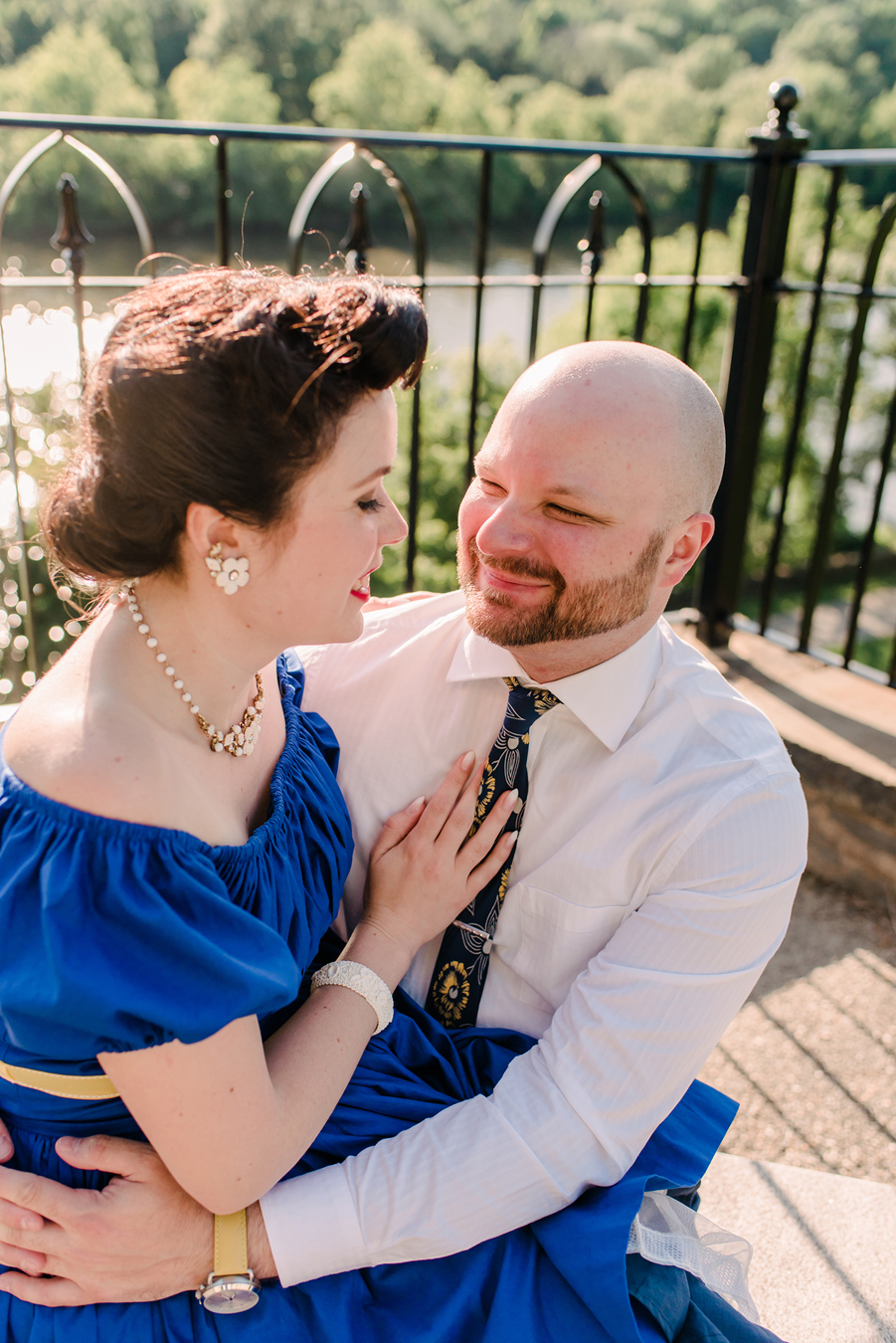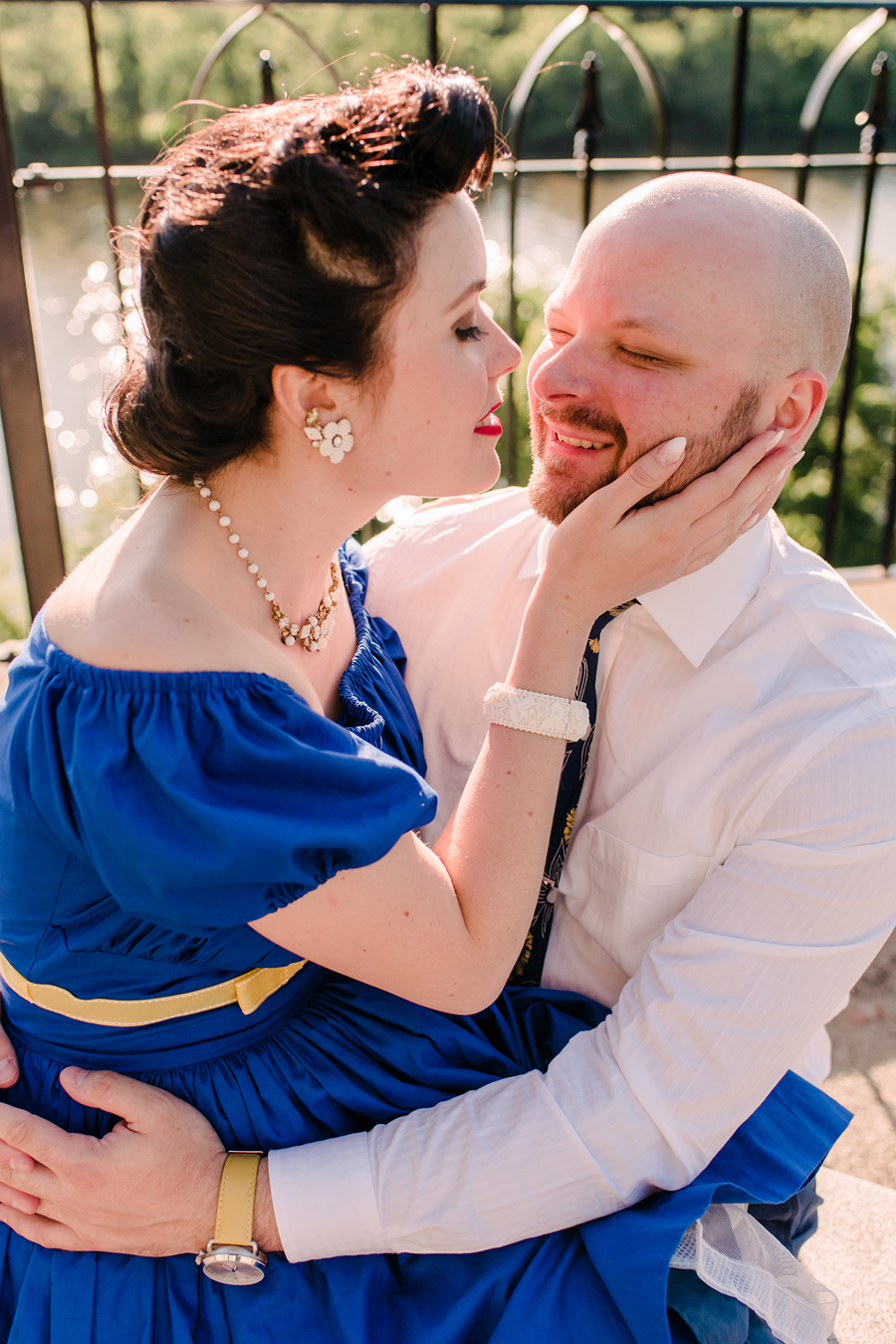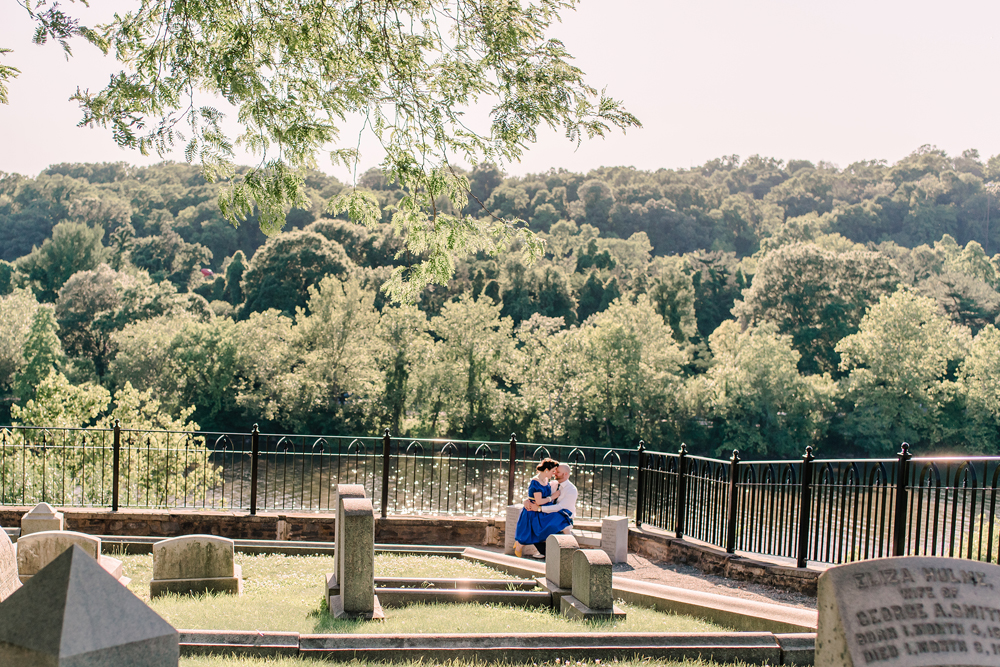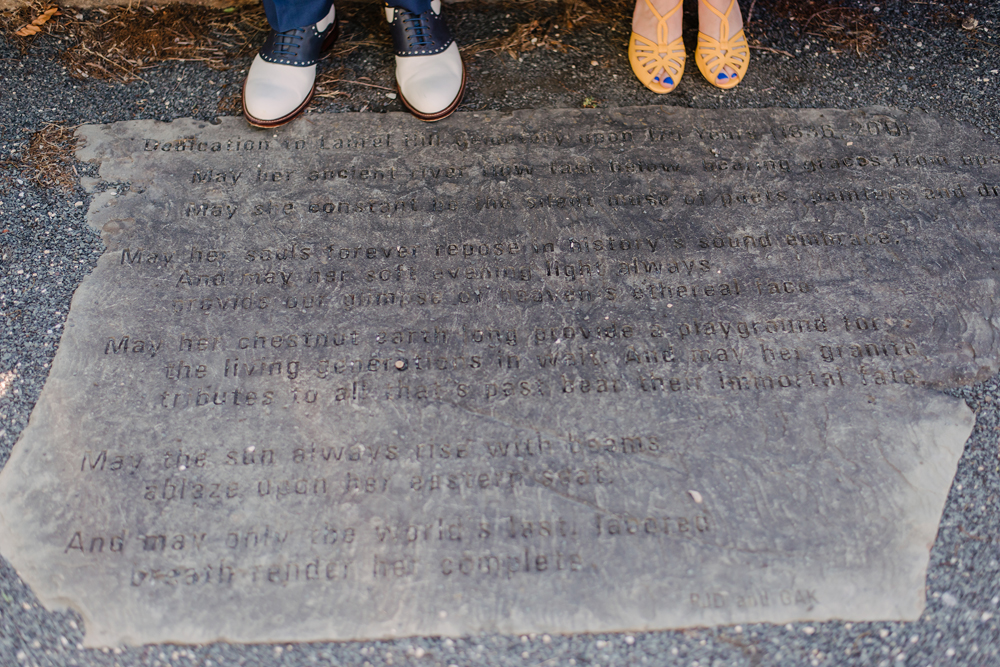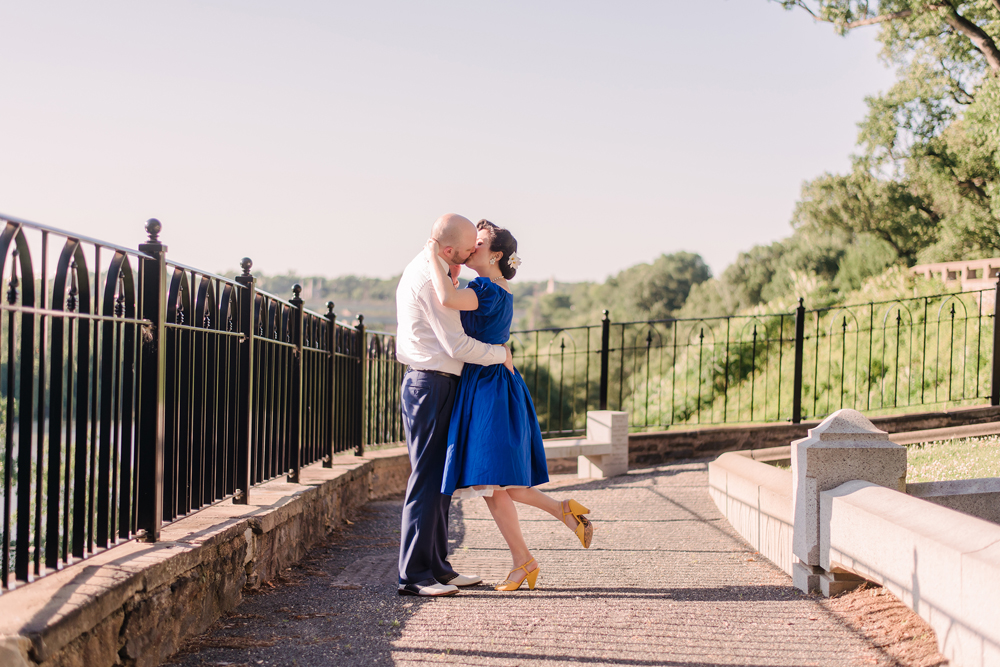 Just a little Snow White style bird rescue during the session!!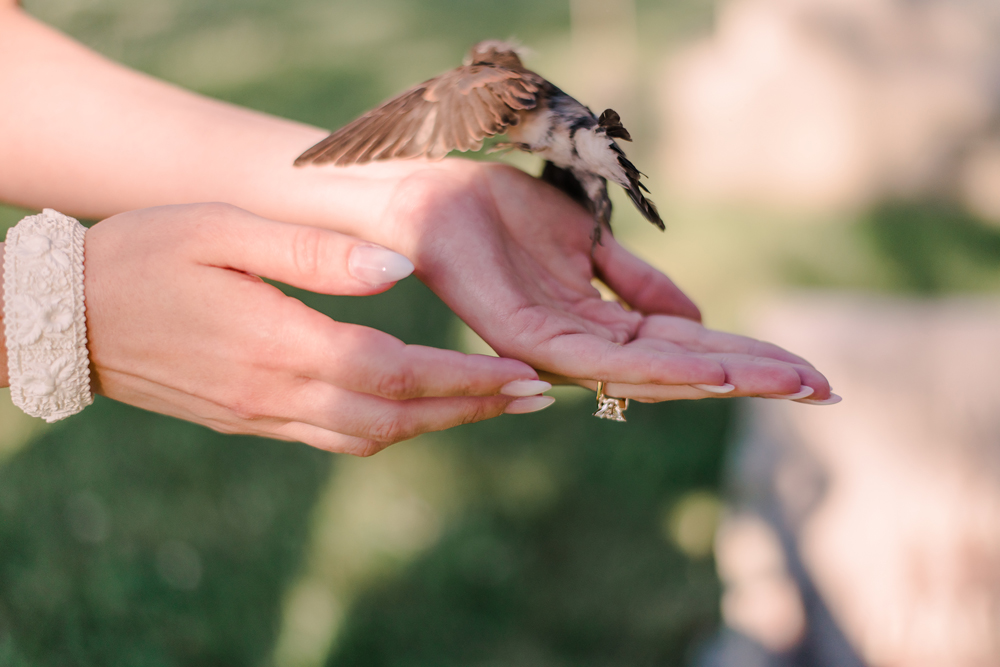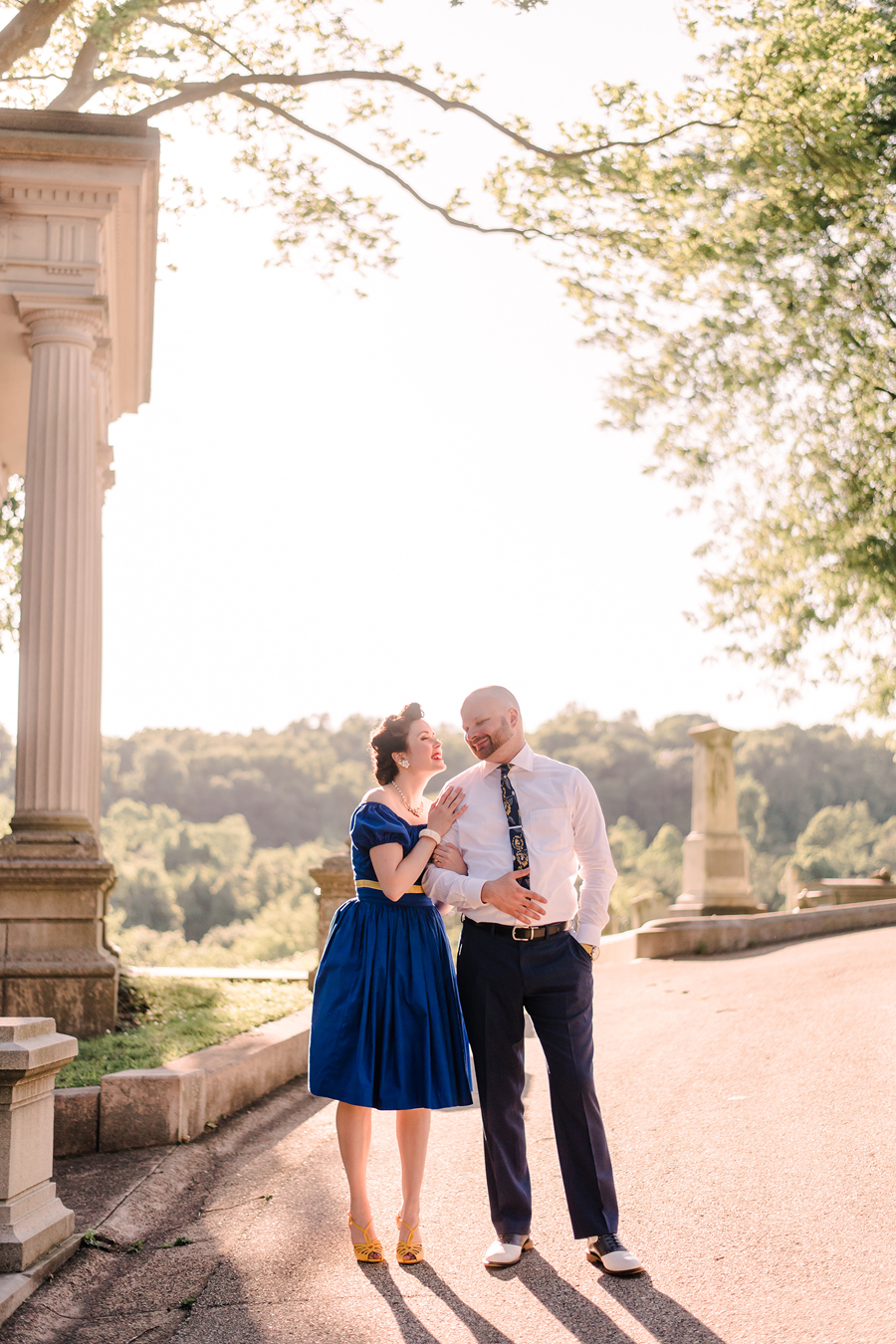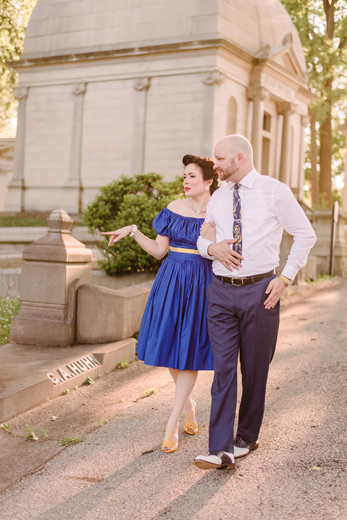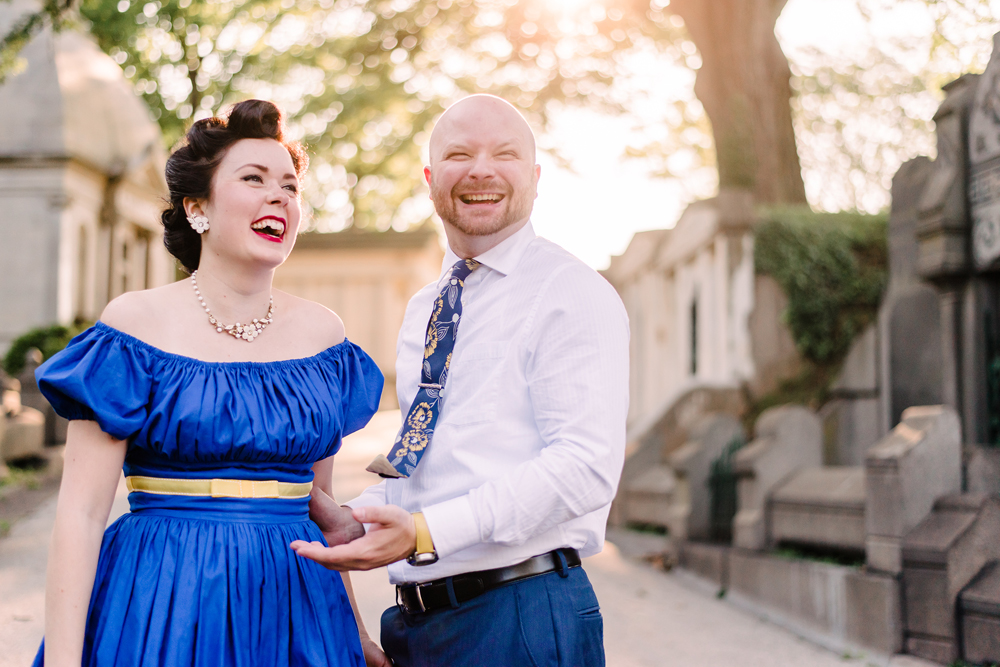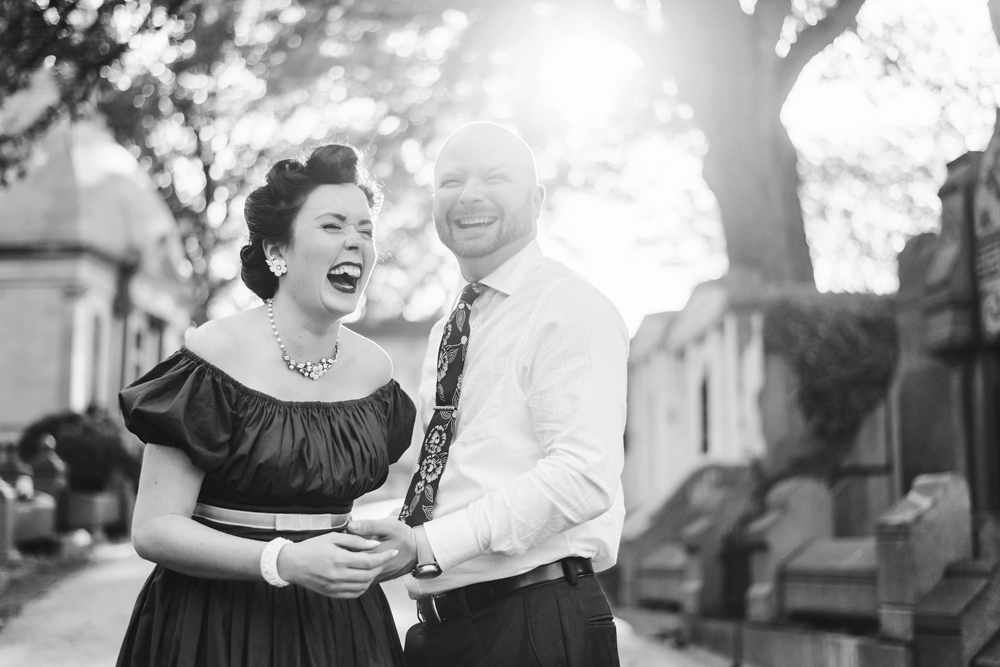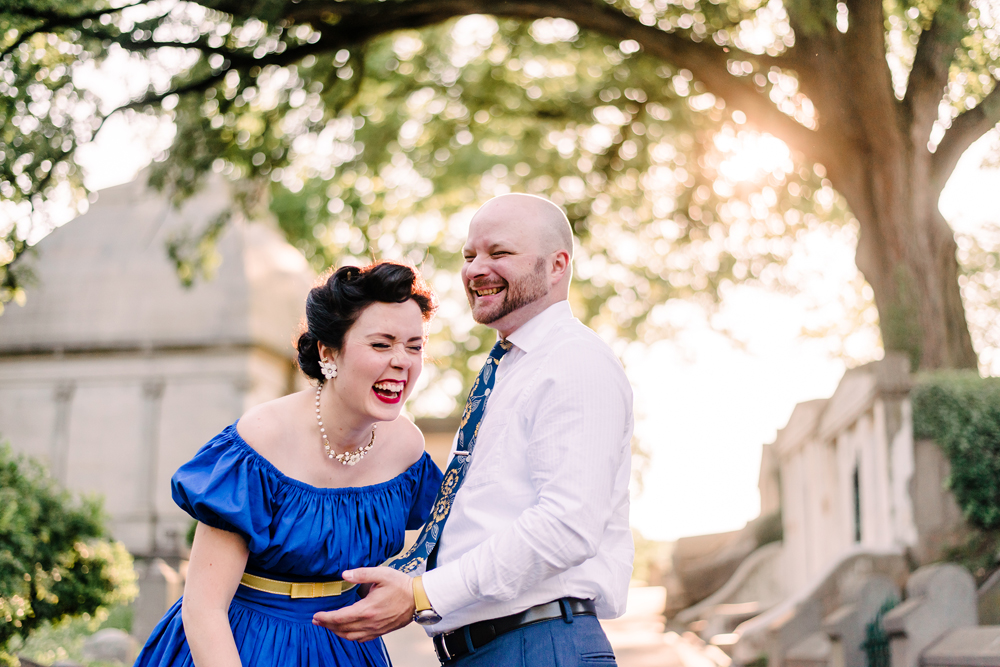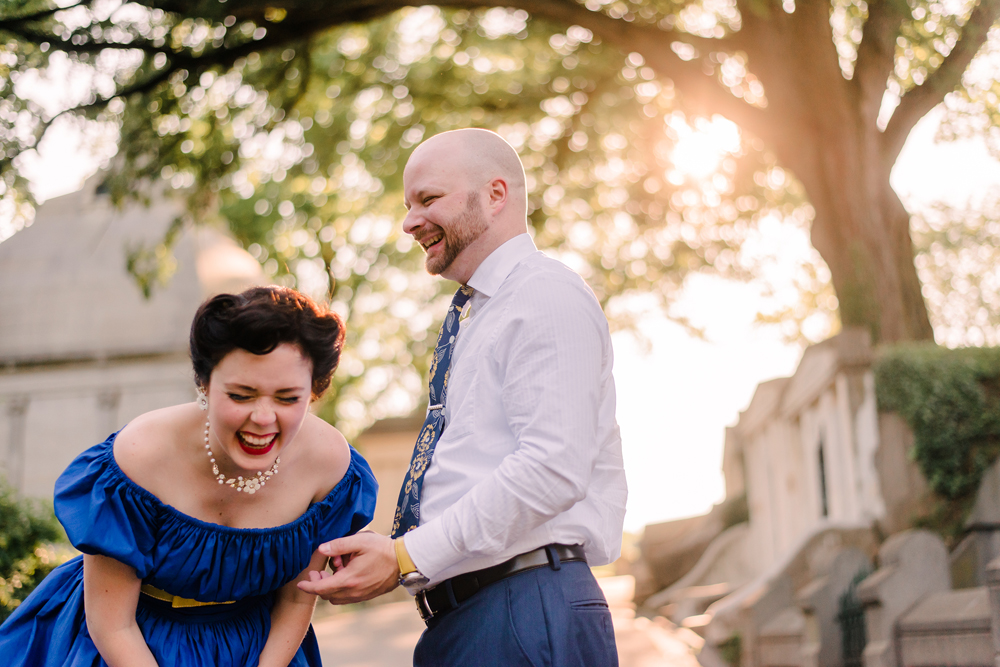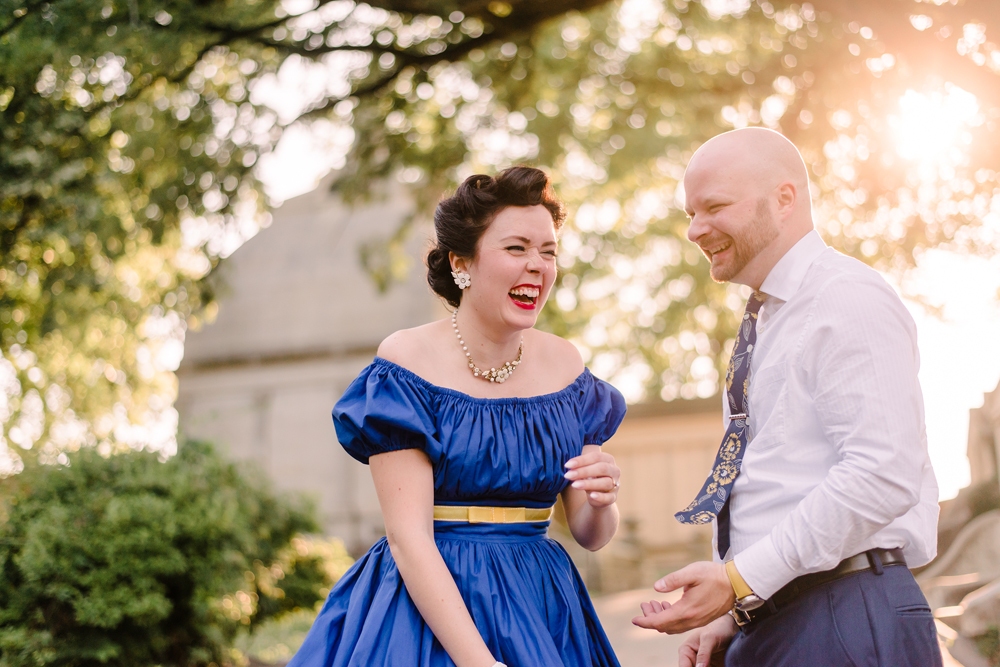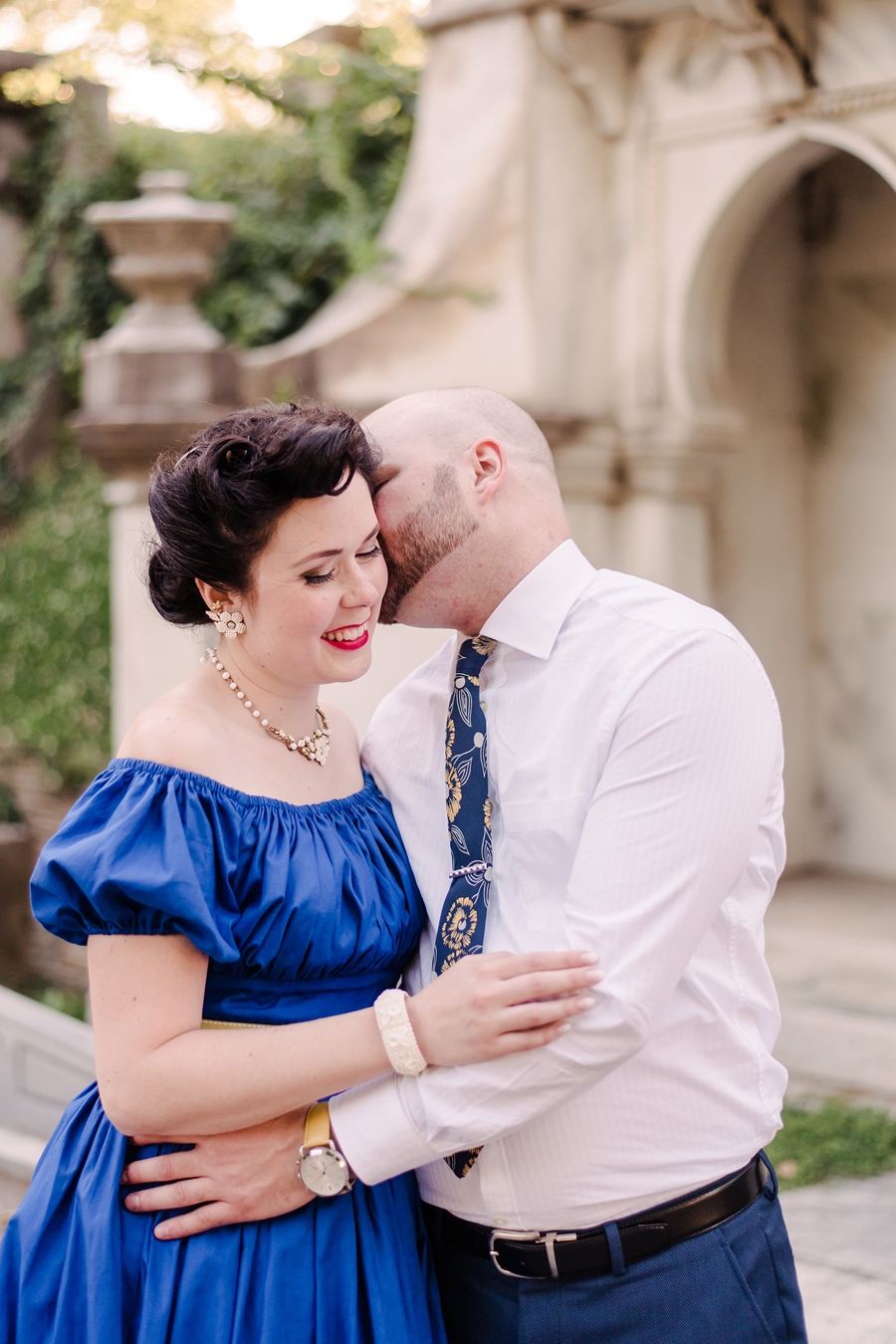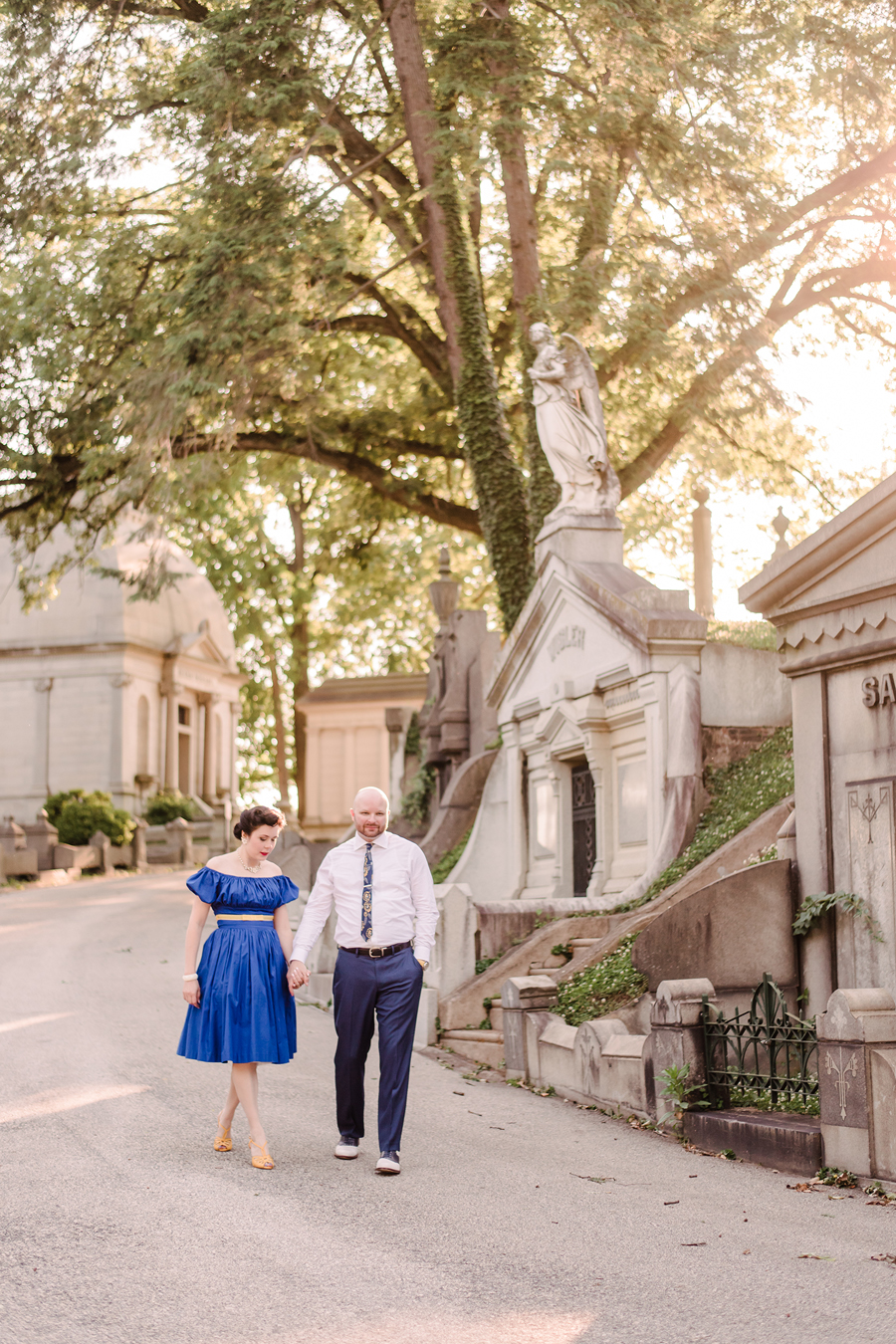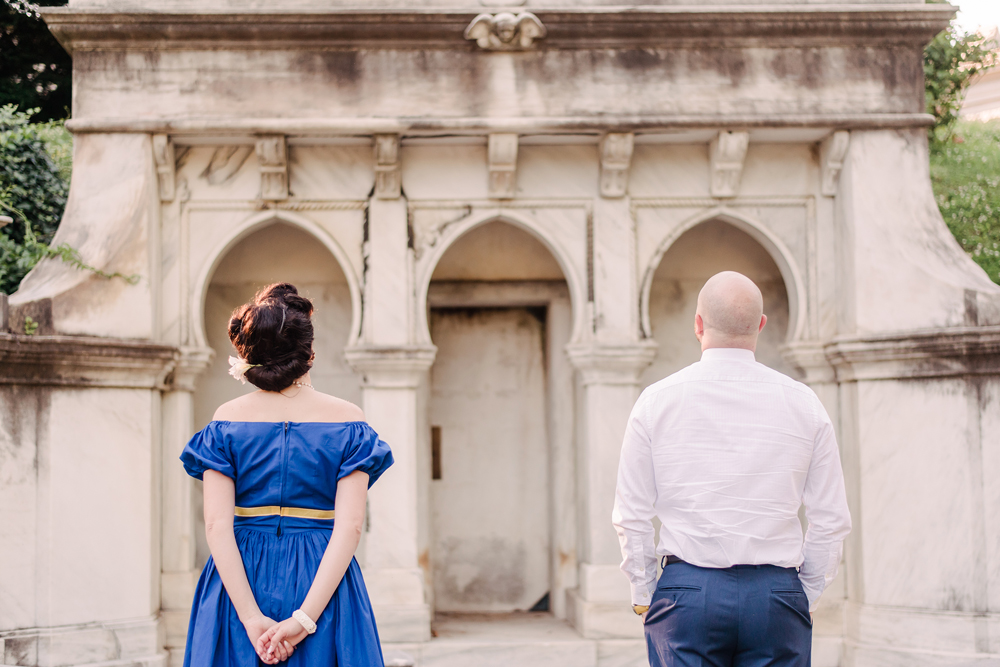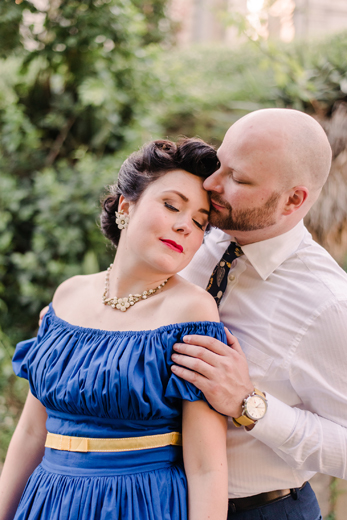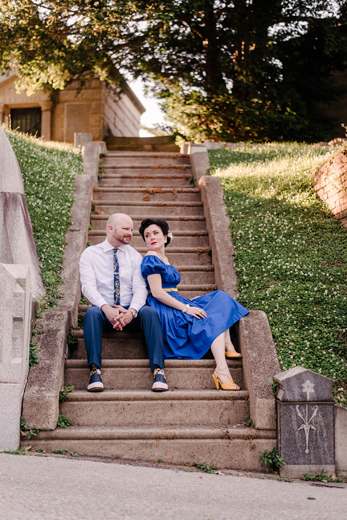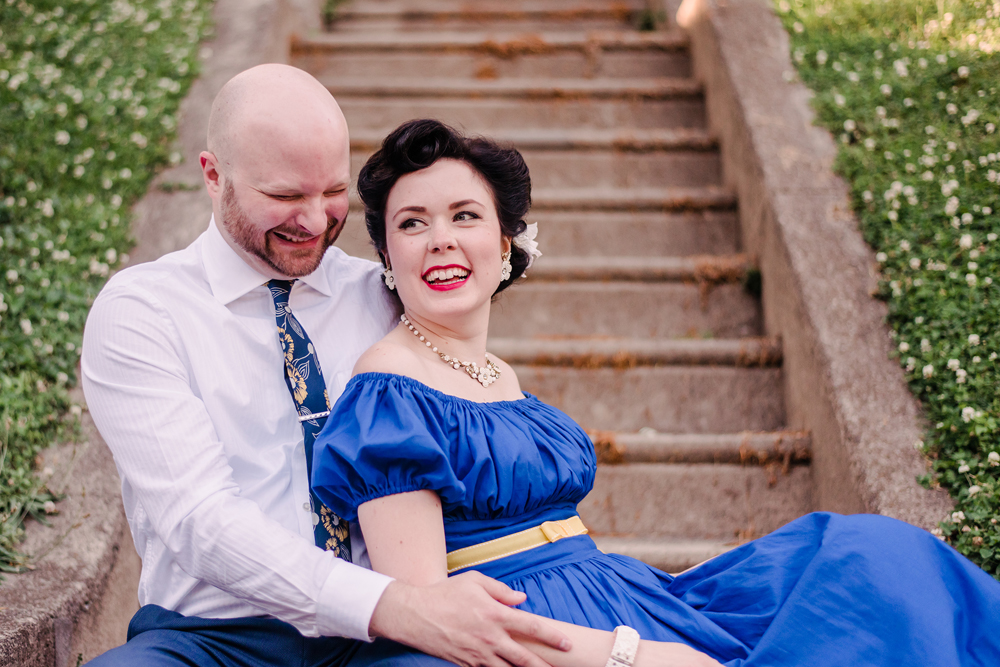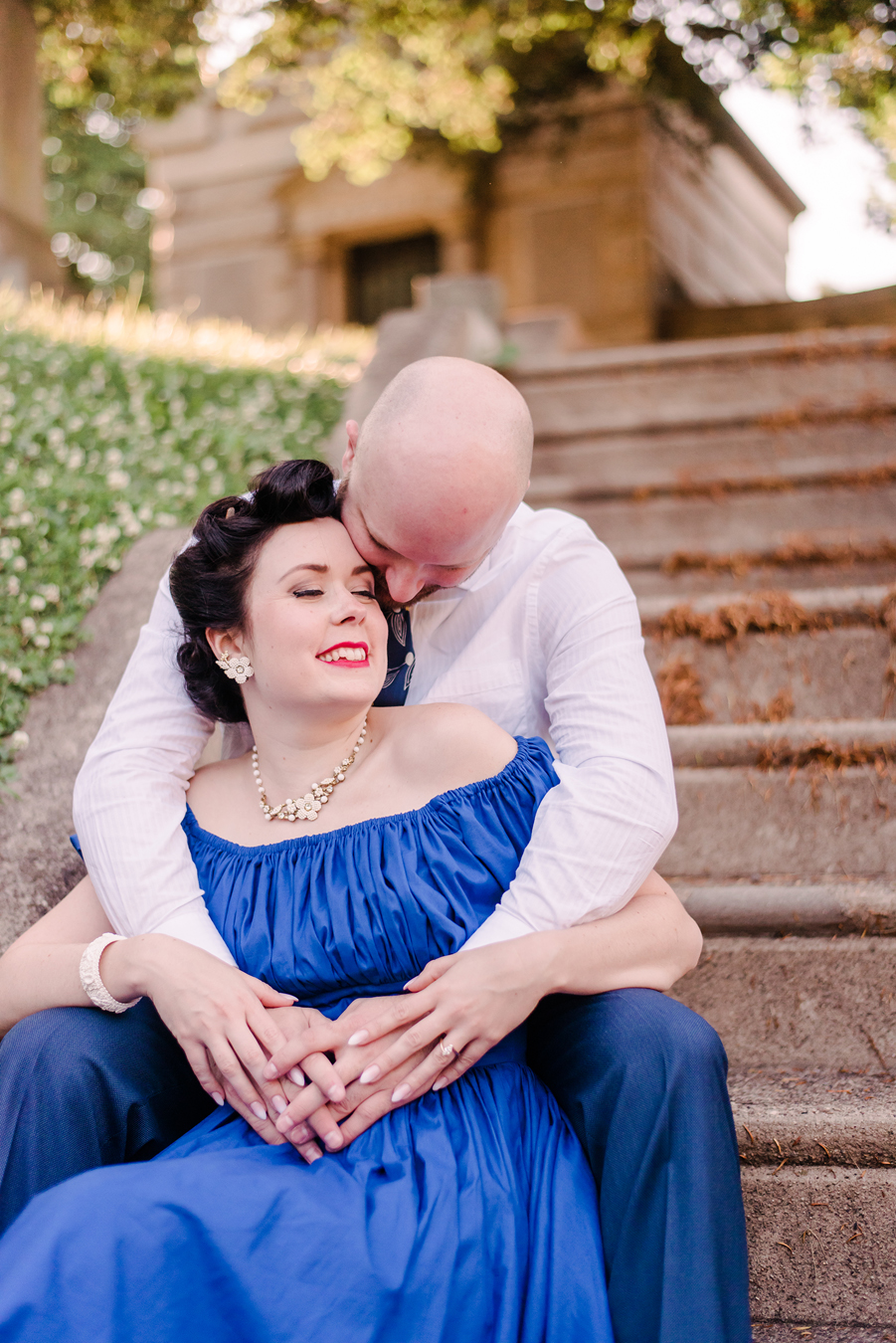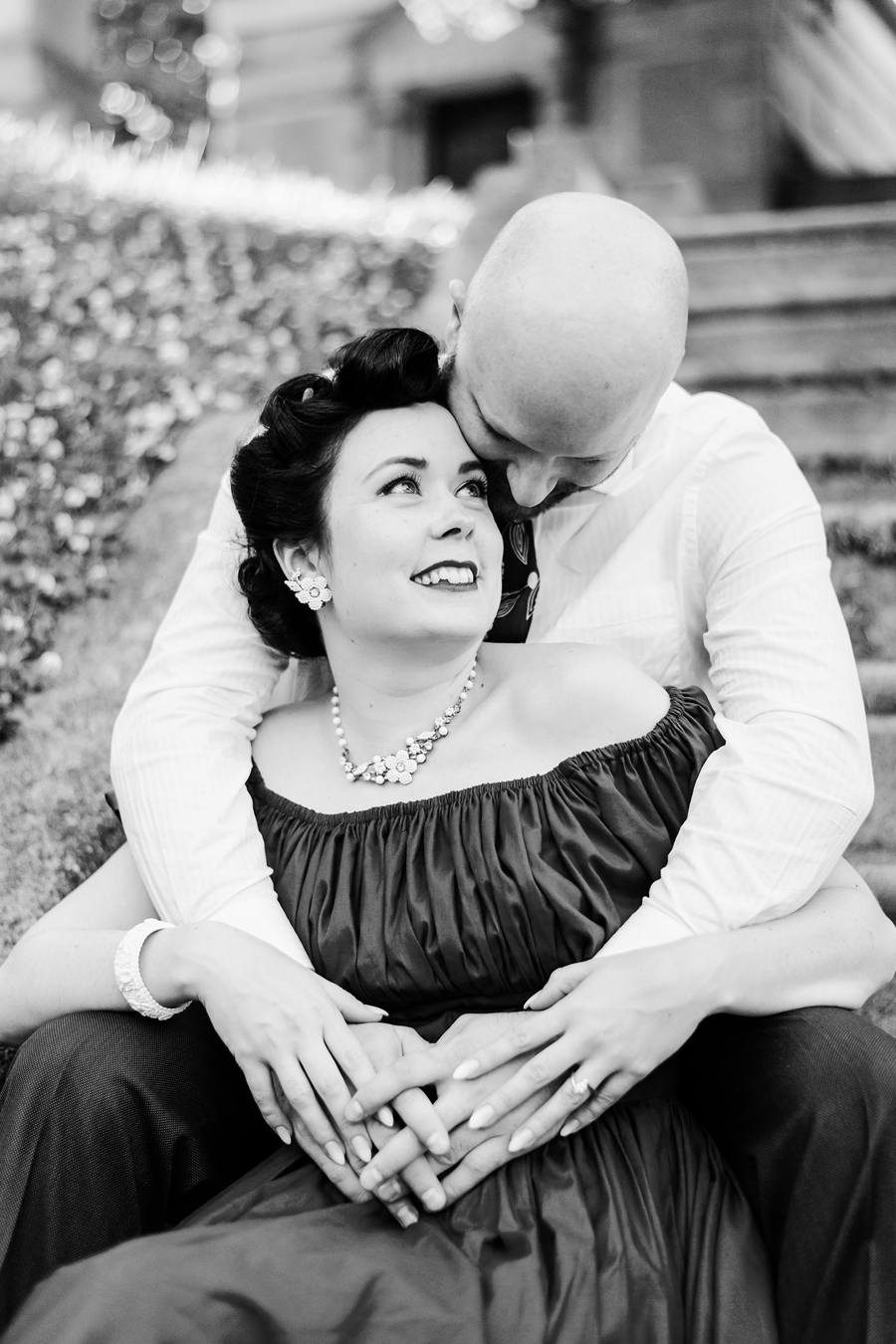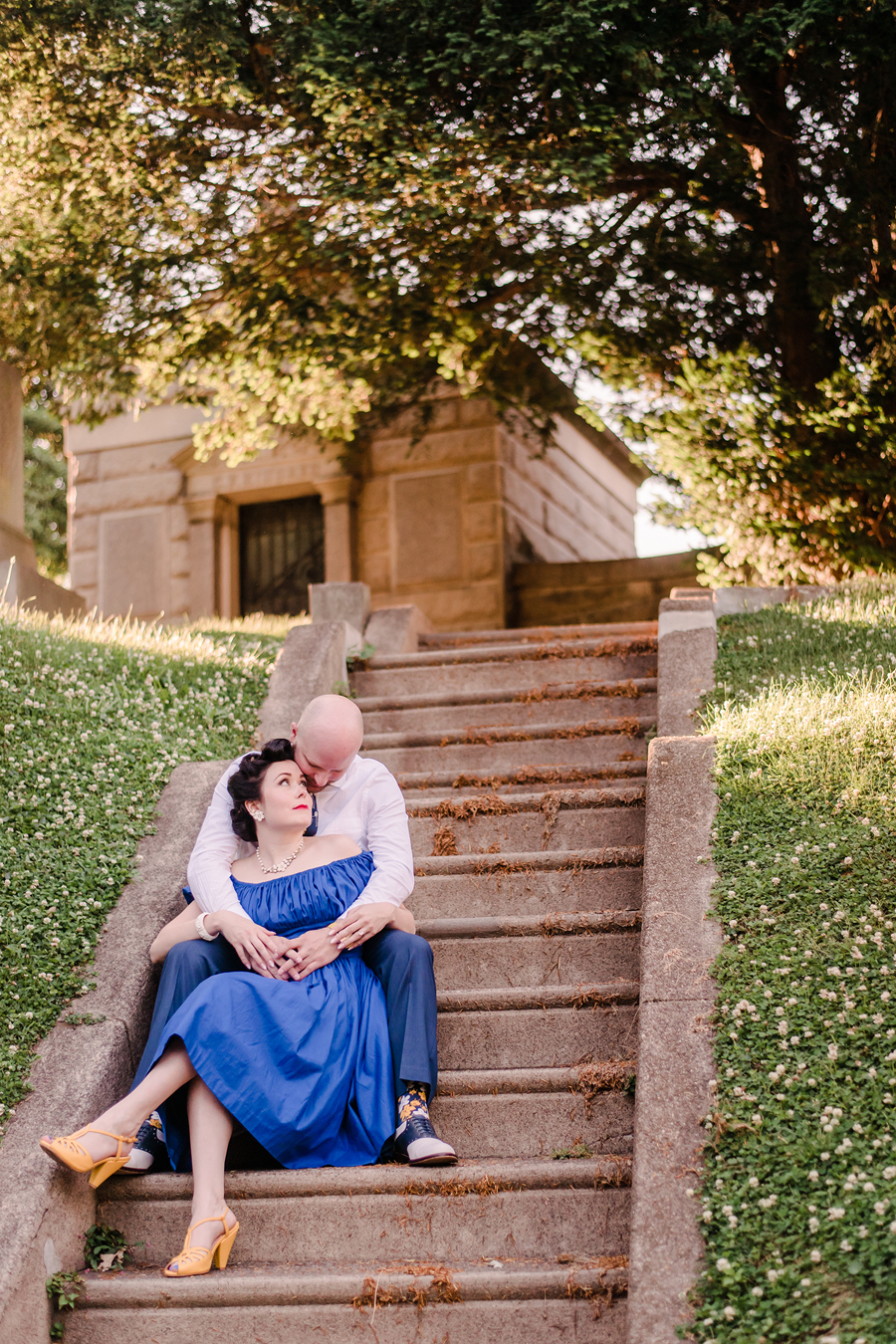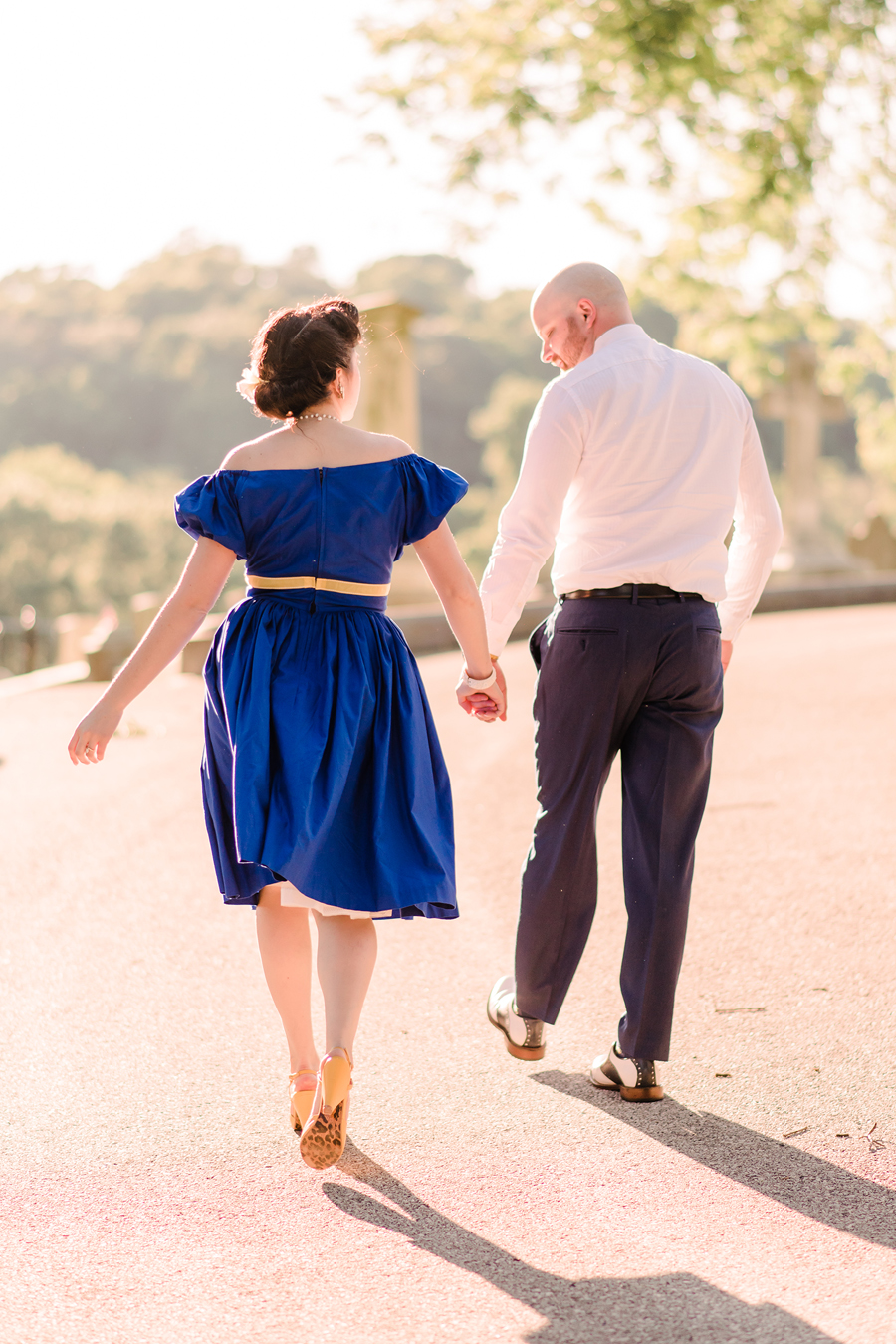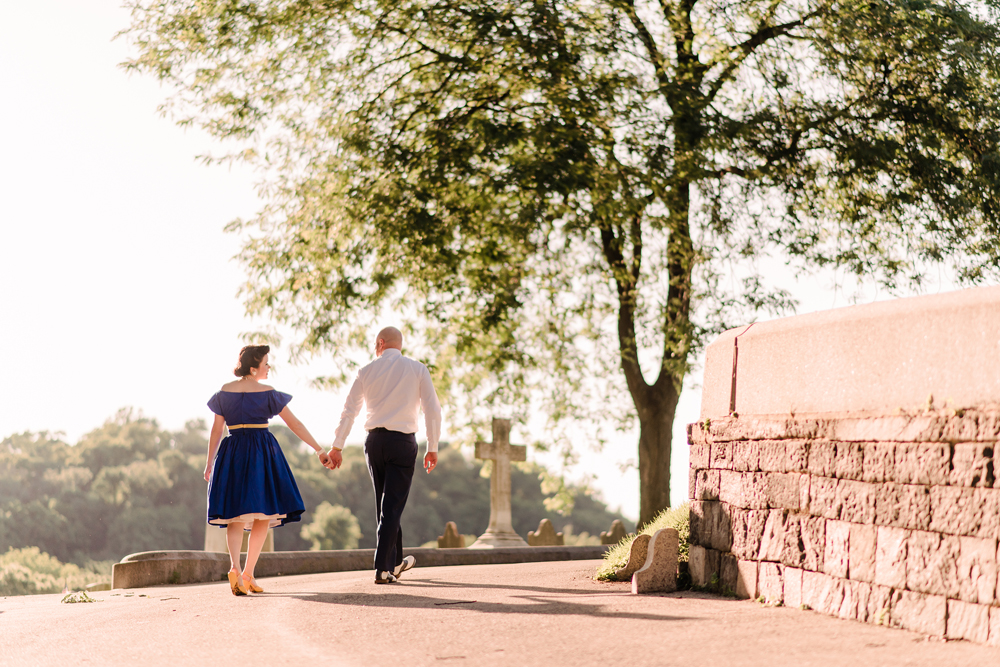 After a tasty dinner, we headed into the Chinese Lantern festival for a really fun vibrant way to finish the day!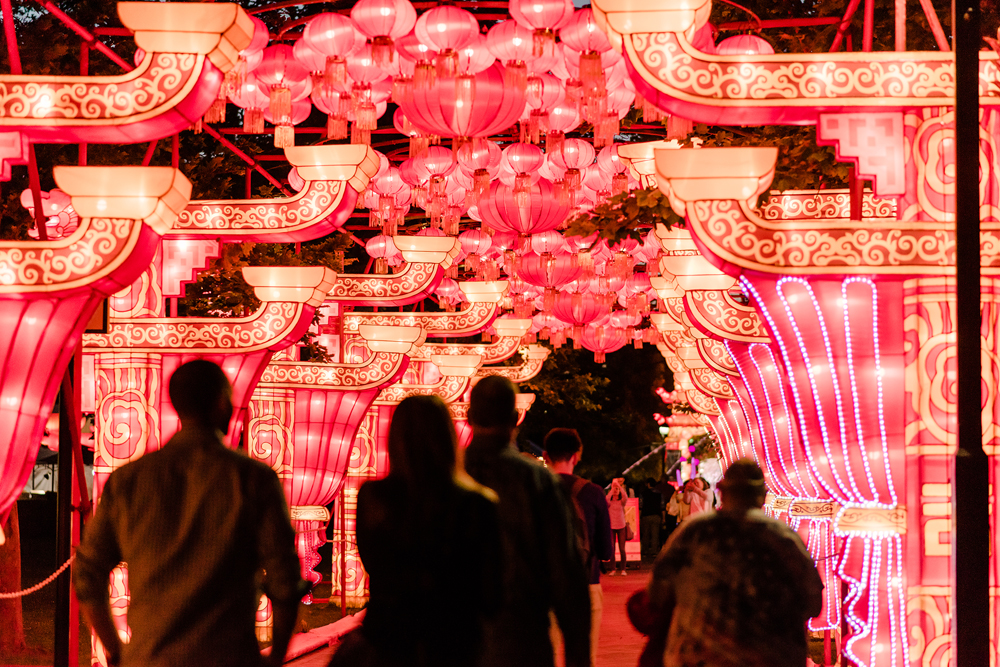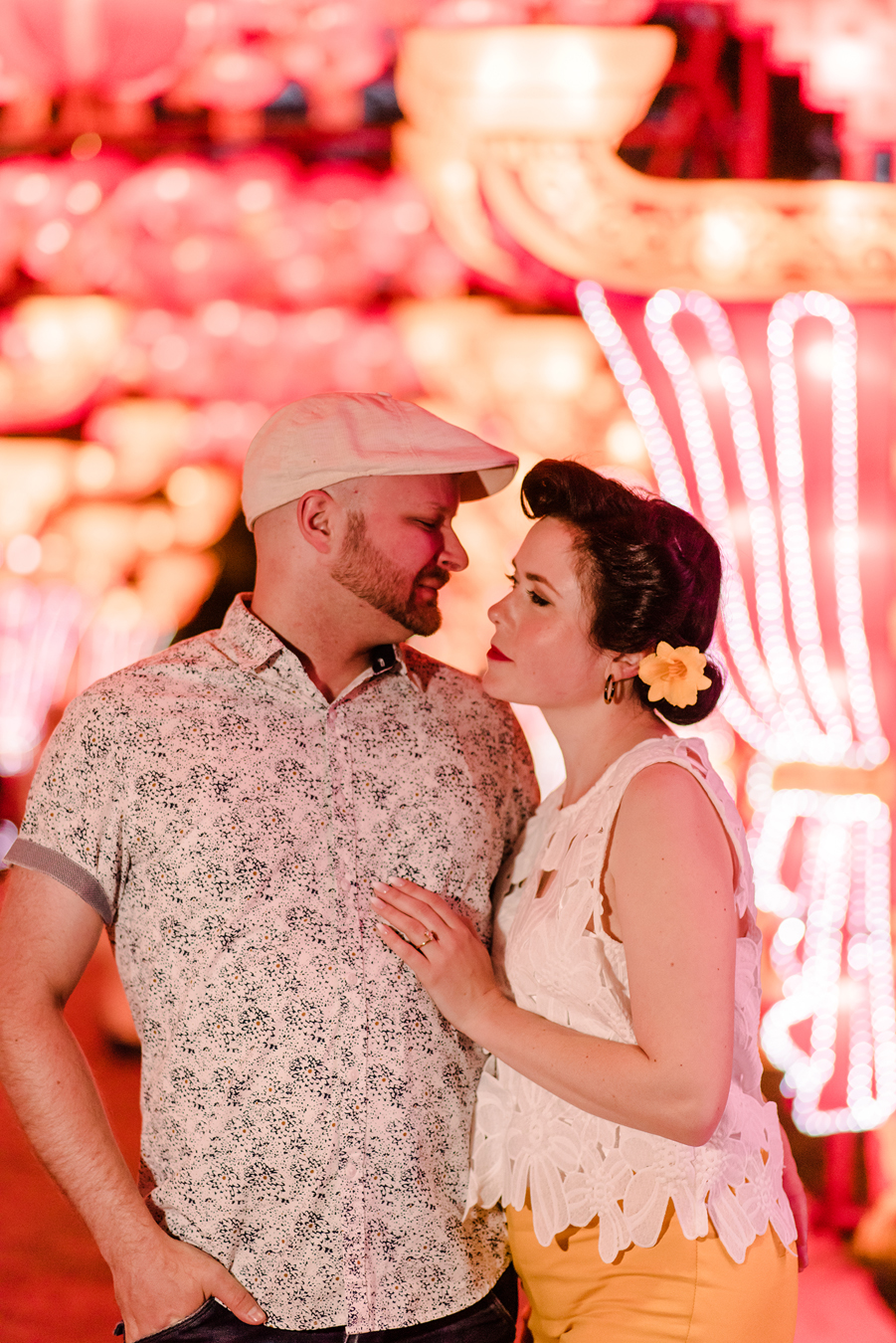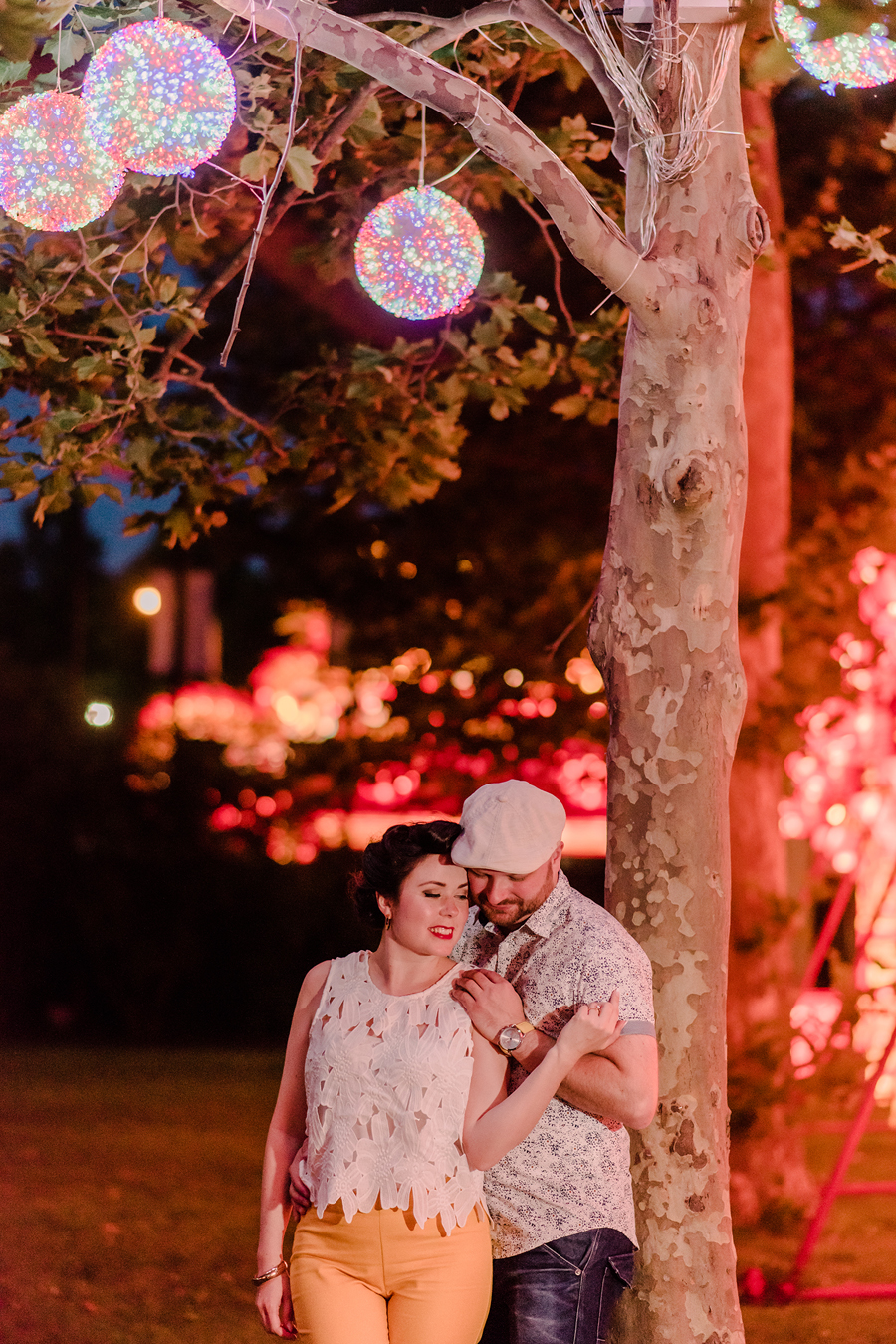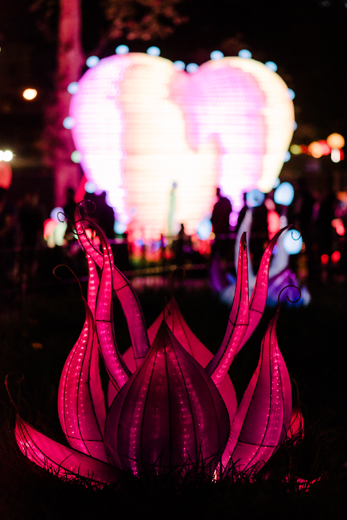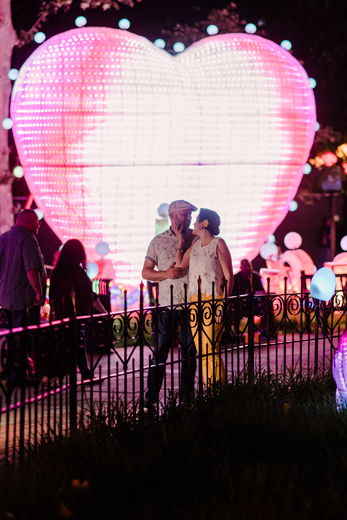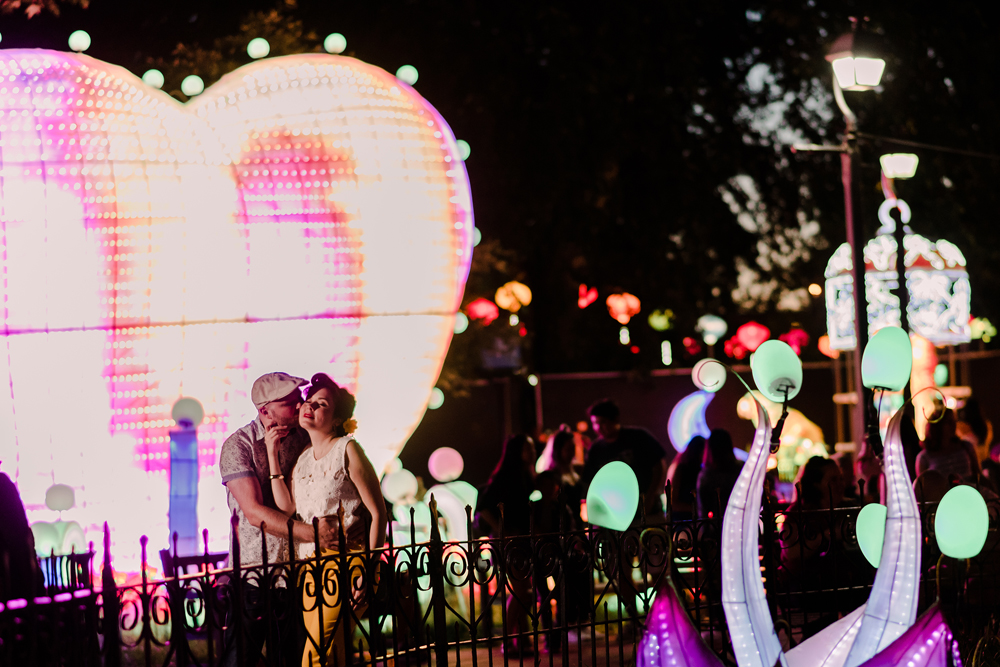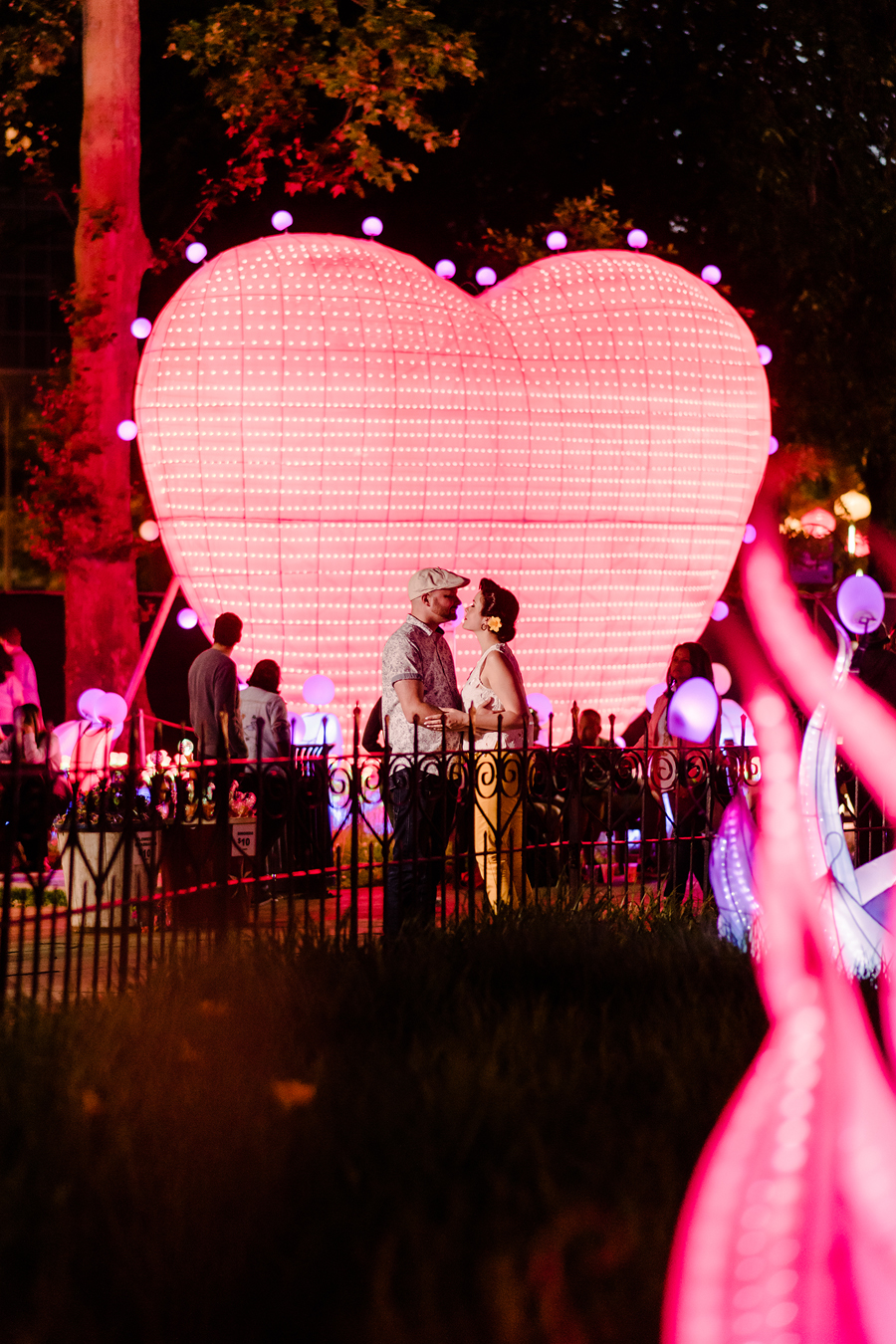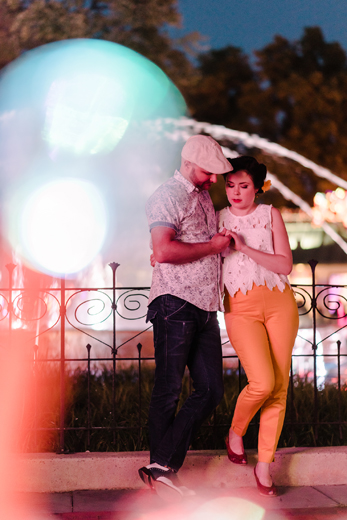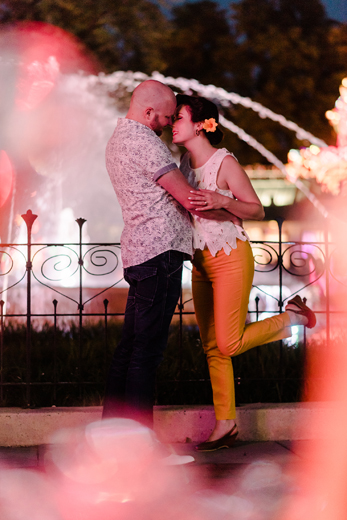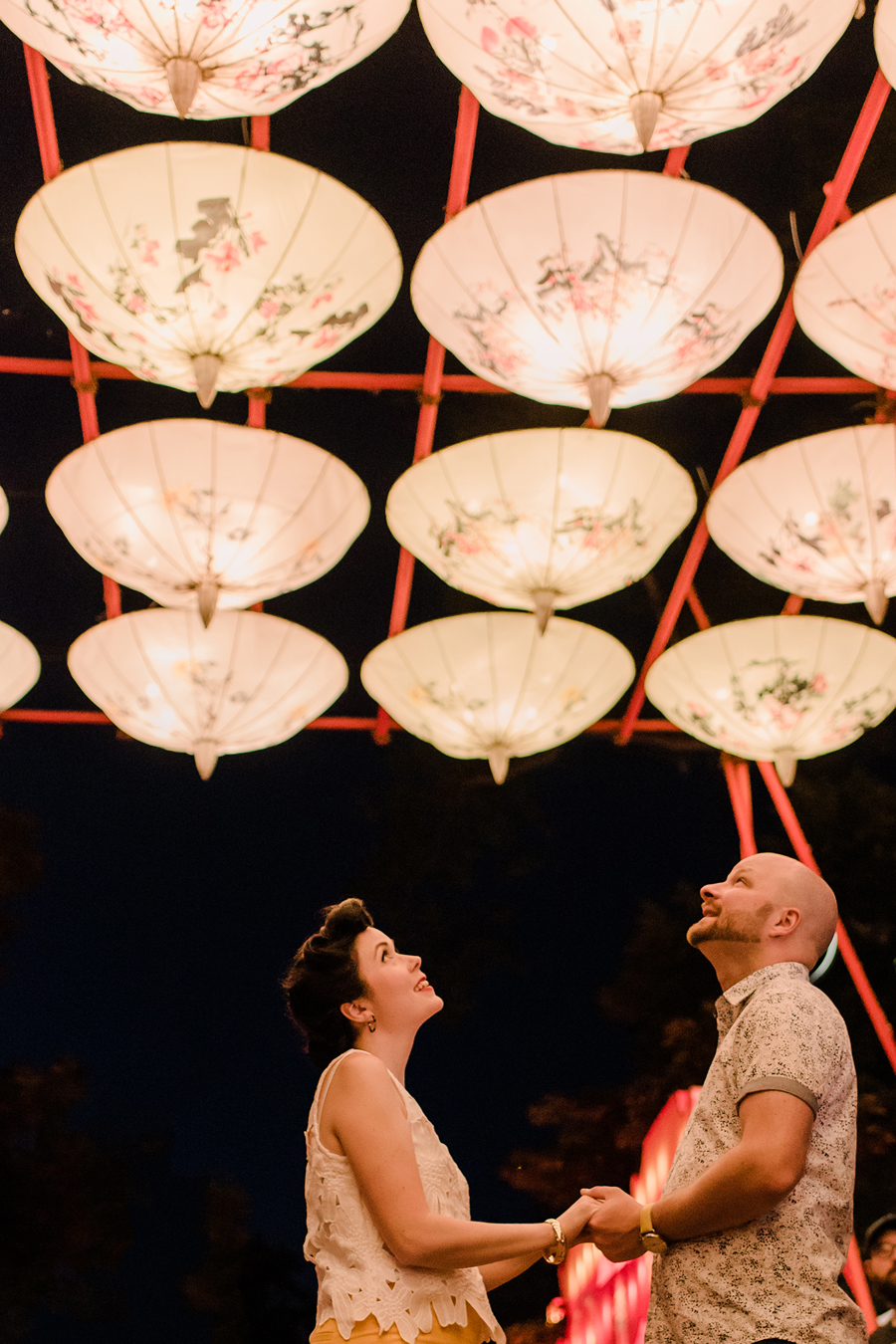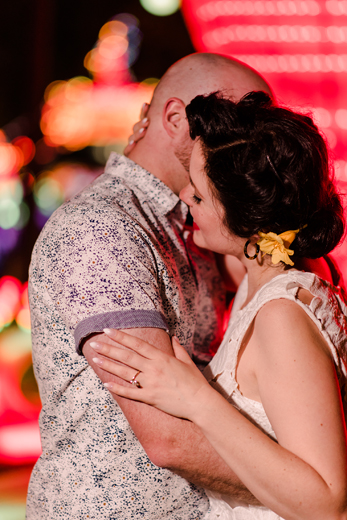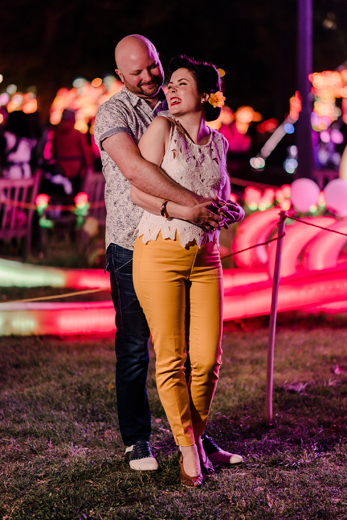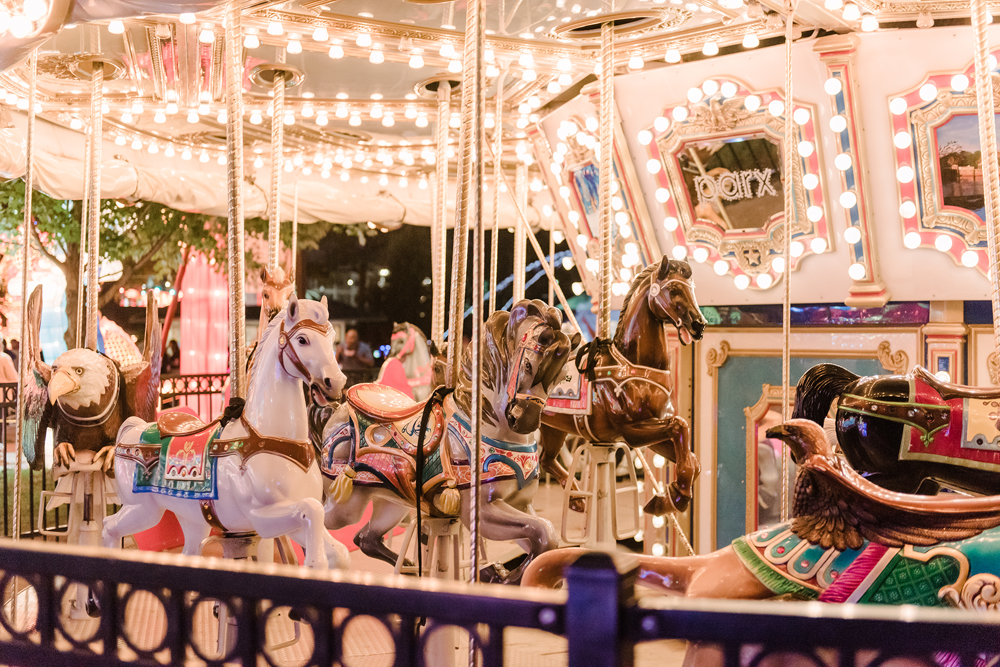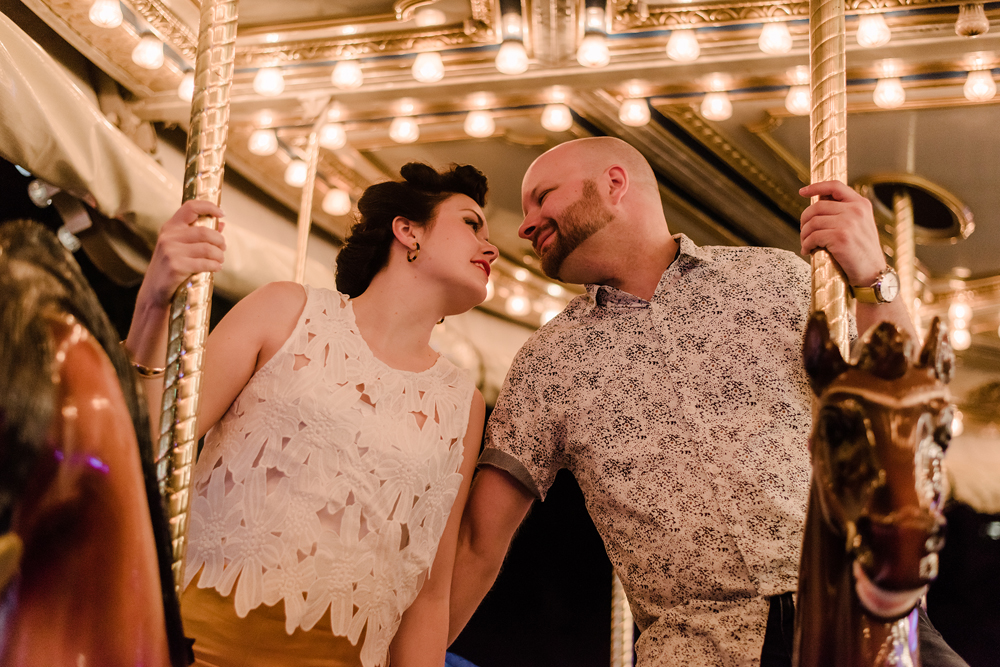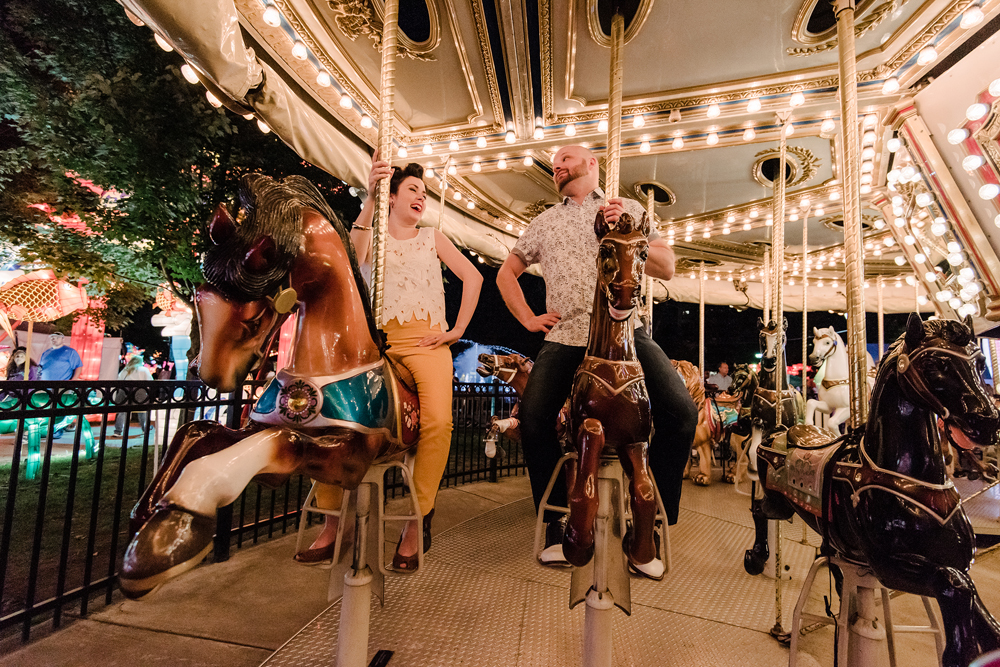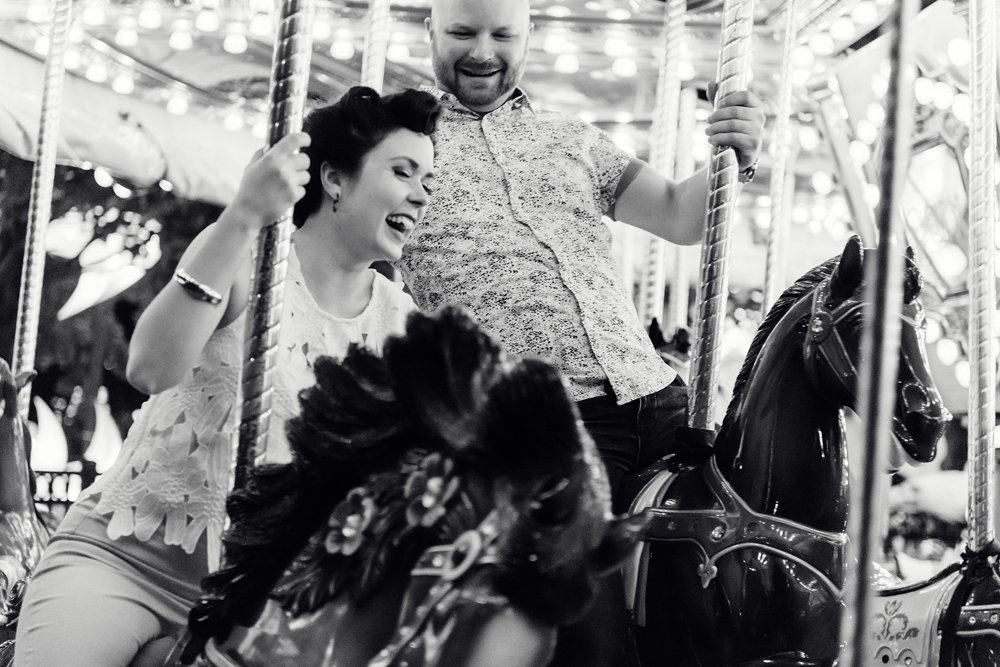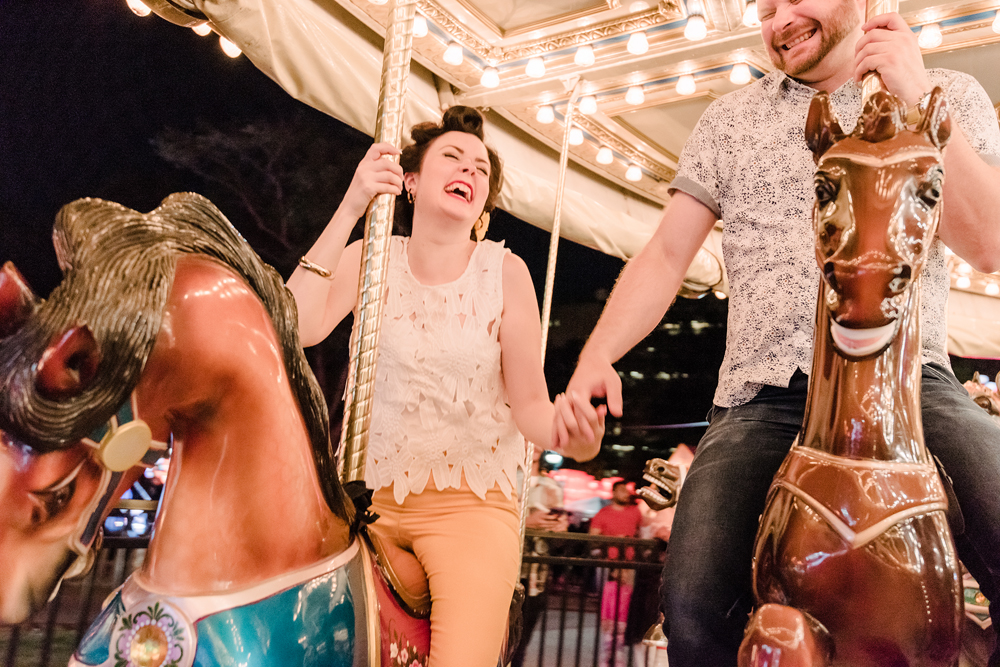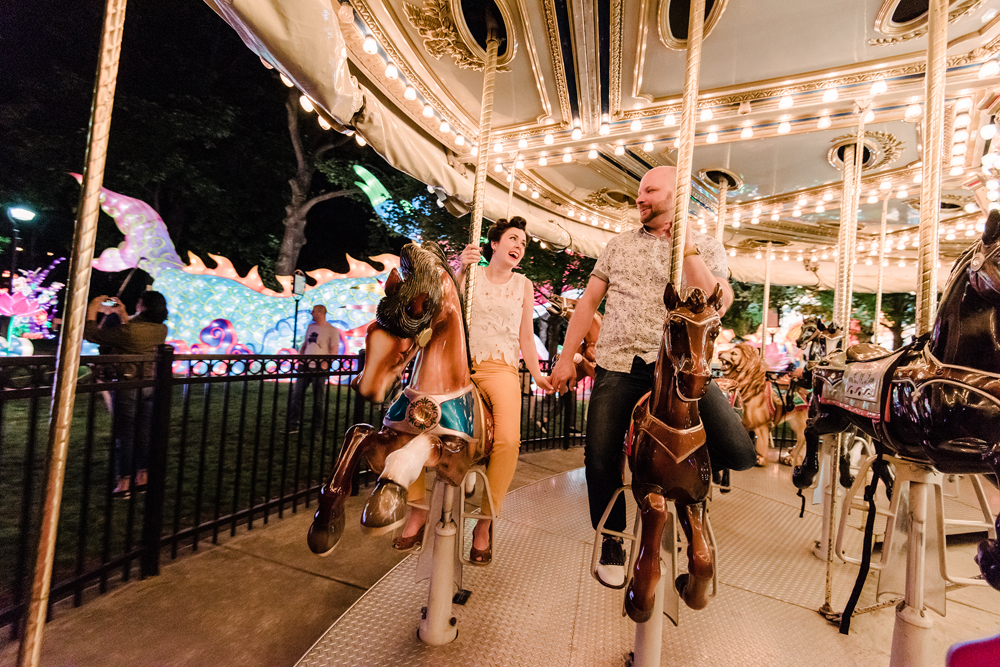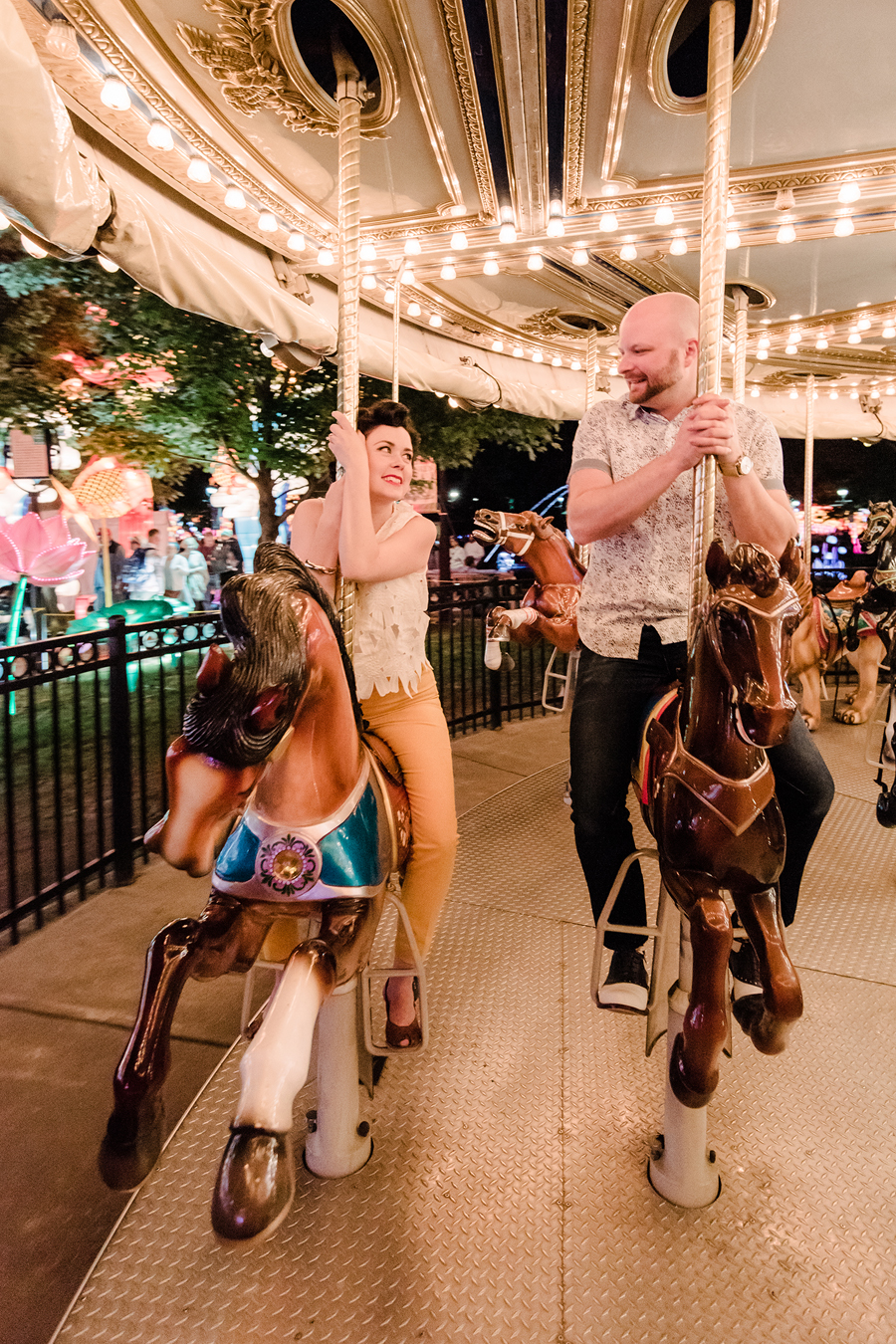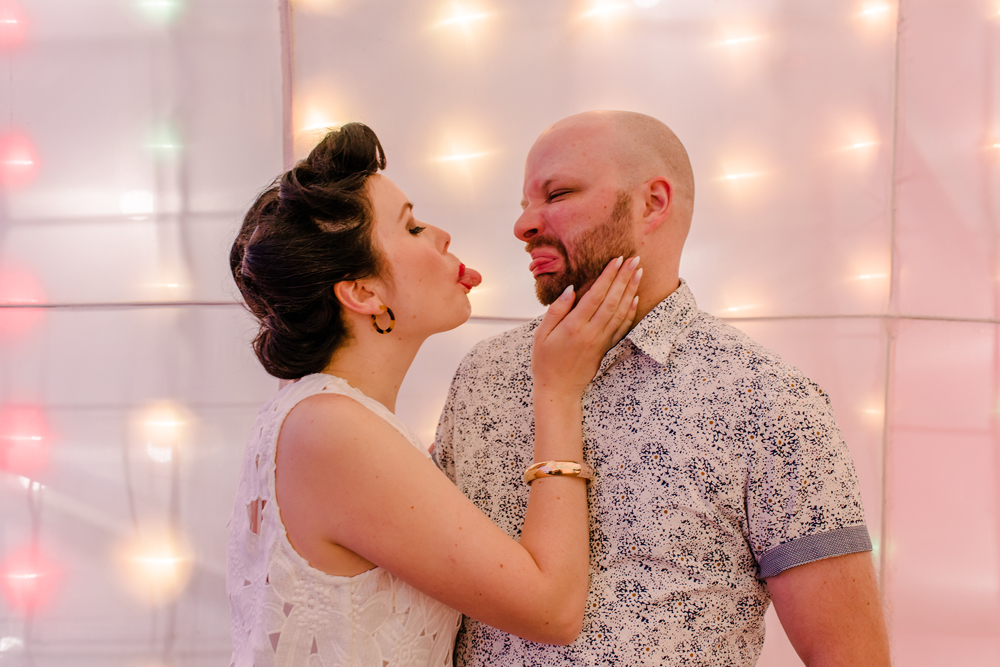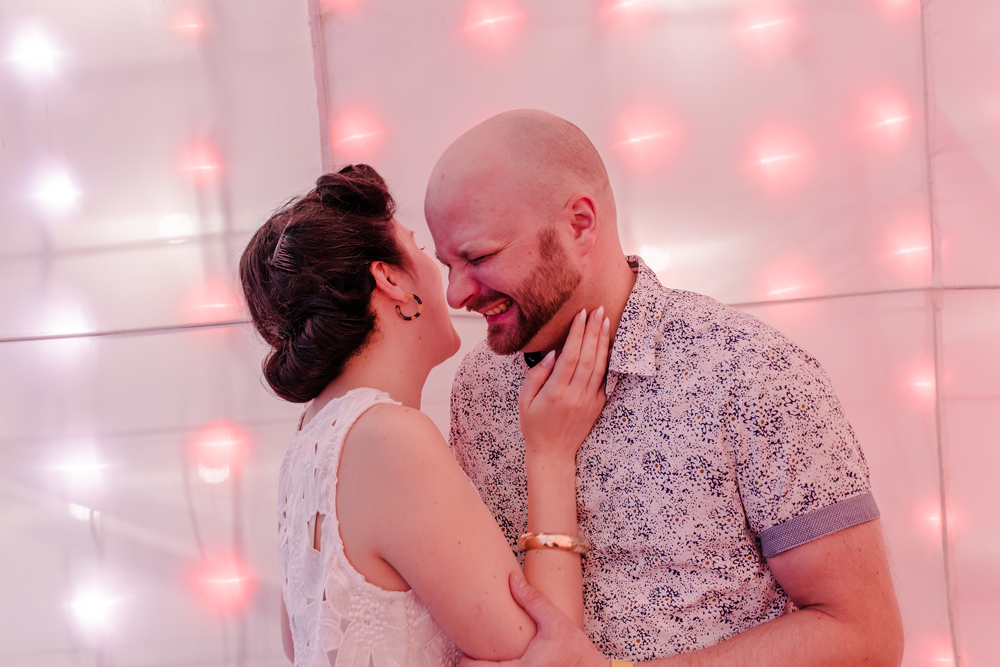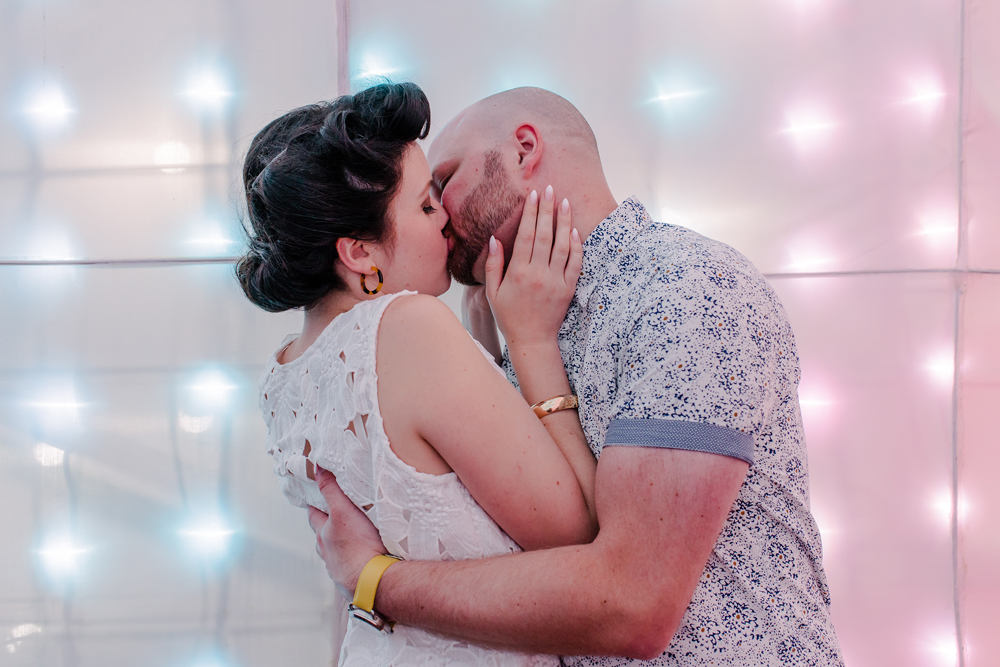 Congratulations Amber and Jeff! So excited for you two!!!