Ahh!! I can't believe I'm blogging this (and with only about a month to go!) but my cousin is pregnant!!! Christina and Eric have pretty much been my models from the beginning of my business, letting me get creative and learn how to photograph couples (and maybe even learn how to photograph couples when one person likes getting photos a bit more than the other ;) ). So getting to photograph them again as they prepare to take on life's next big milestone together was seriously so special and such an honor!! It's going to be so wild to have a cute little new addition at all our family gatherings, and I hope Evelyn knows what a loud and hilariously awesome family we are!! ;) Love you Christina & Eric! So excited to see you two step into this new role of parenthood – I know it's going to be full of love and fun stories :) Congratulations!!!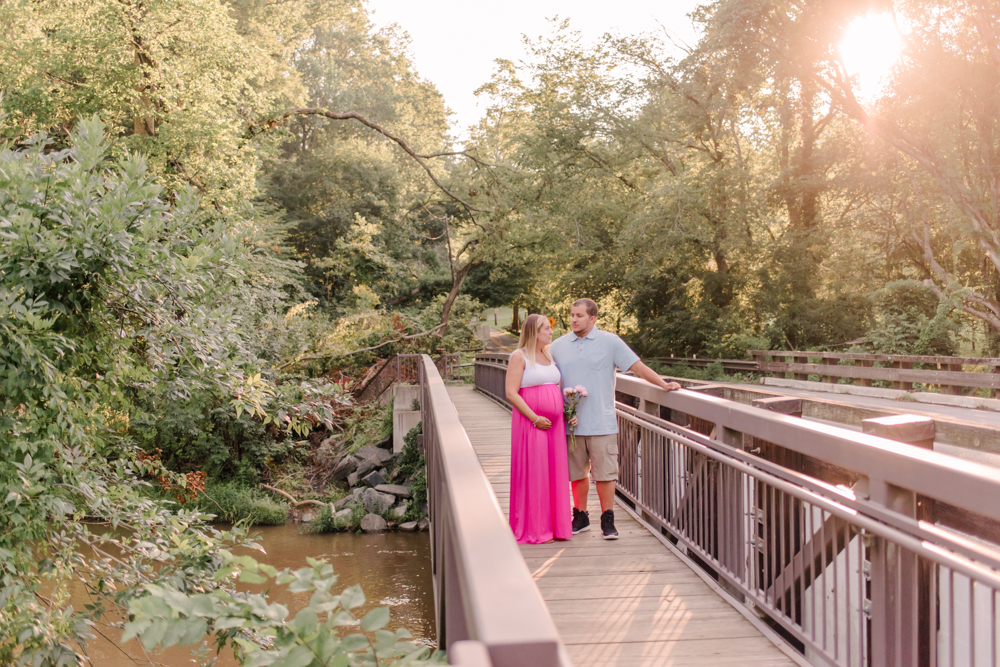 Also can we talk about this light?! The weather this day was SO stormy, and somehow fortunately broke for us with the most gorgeous summer evening!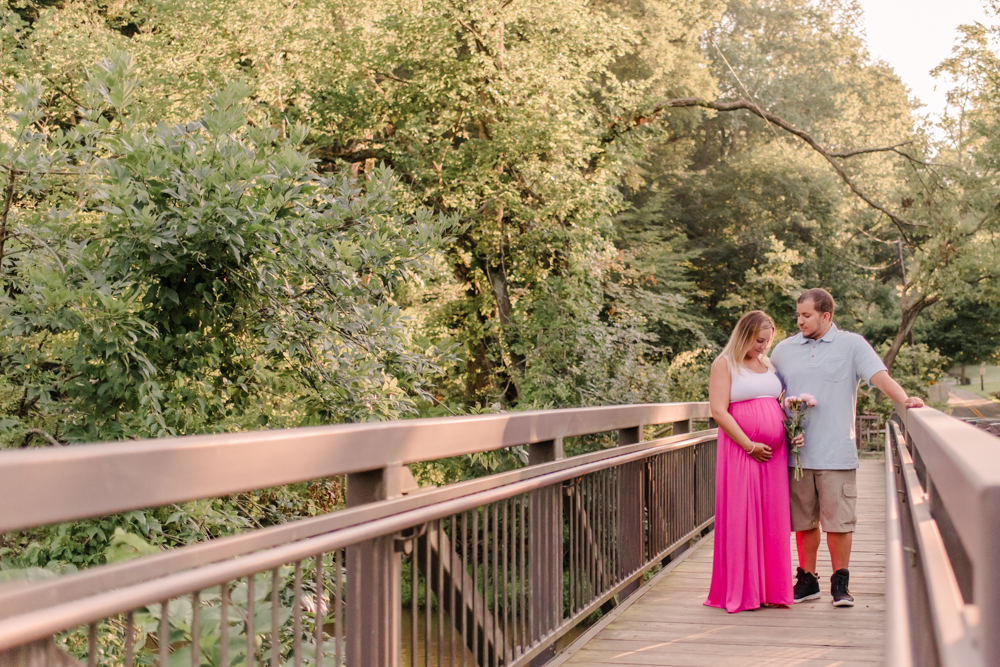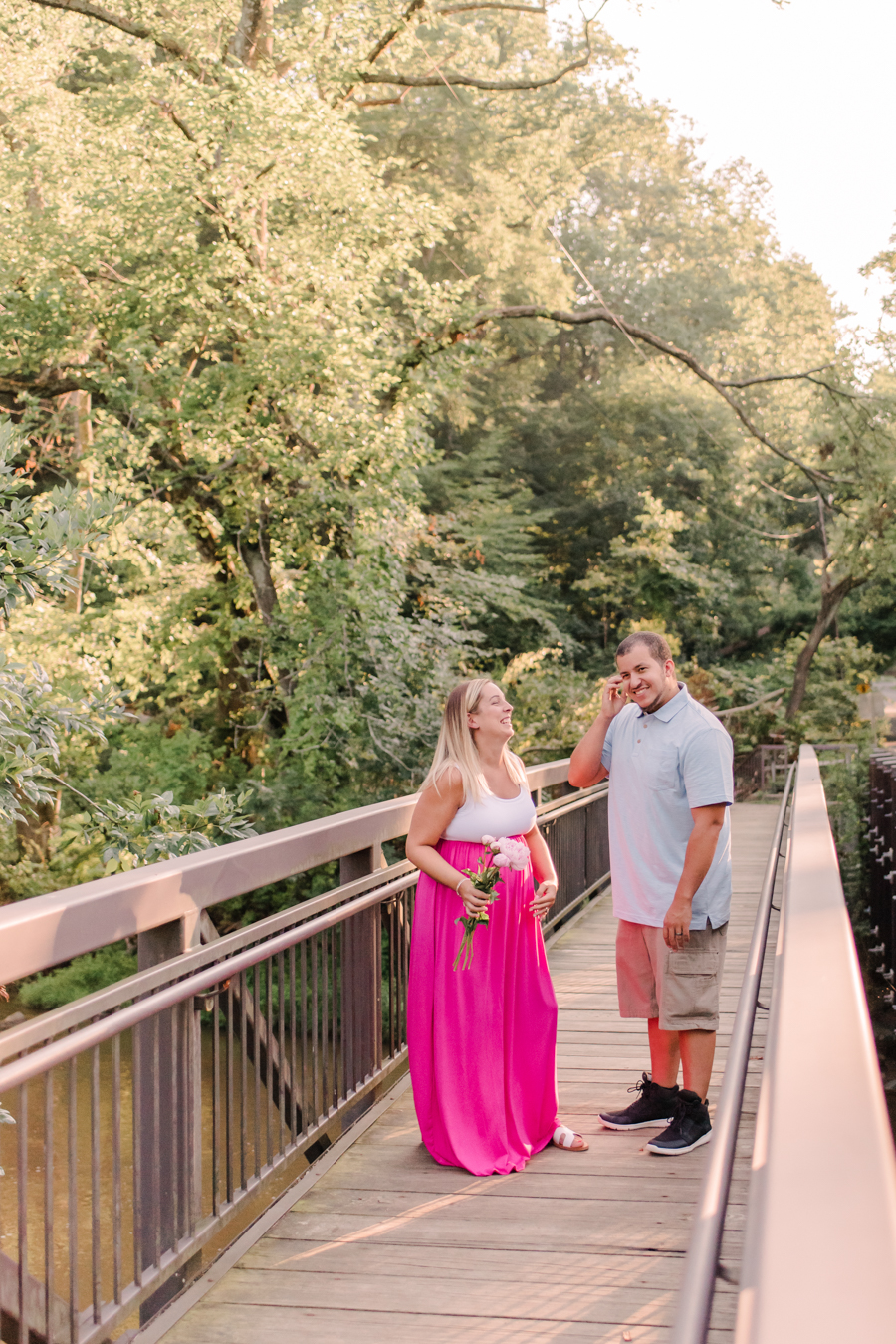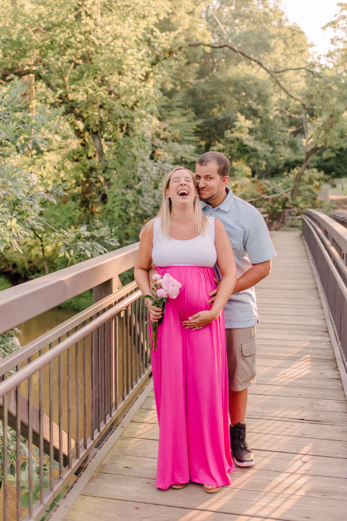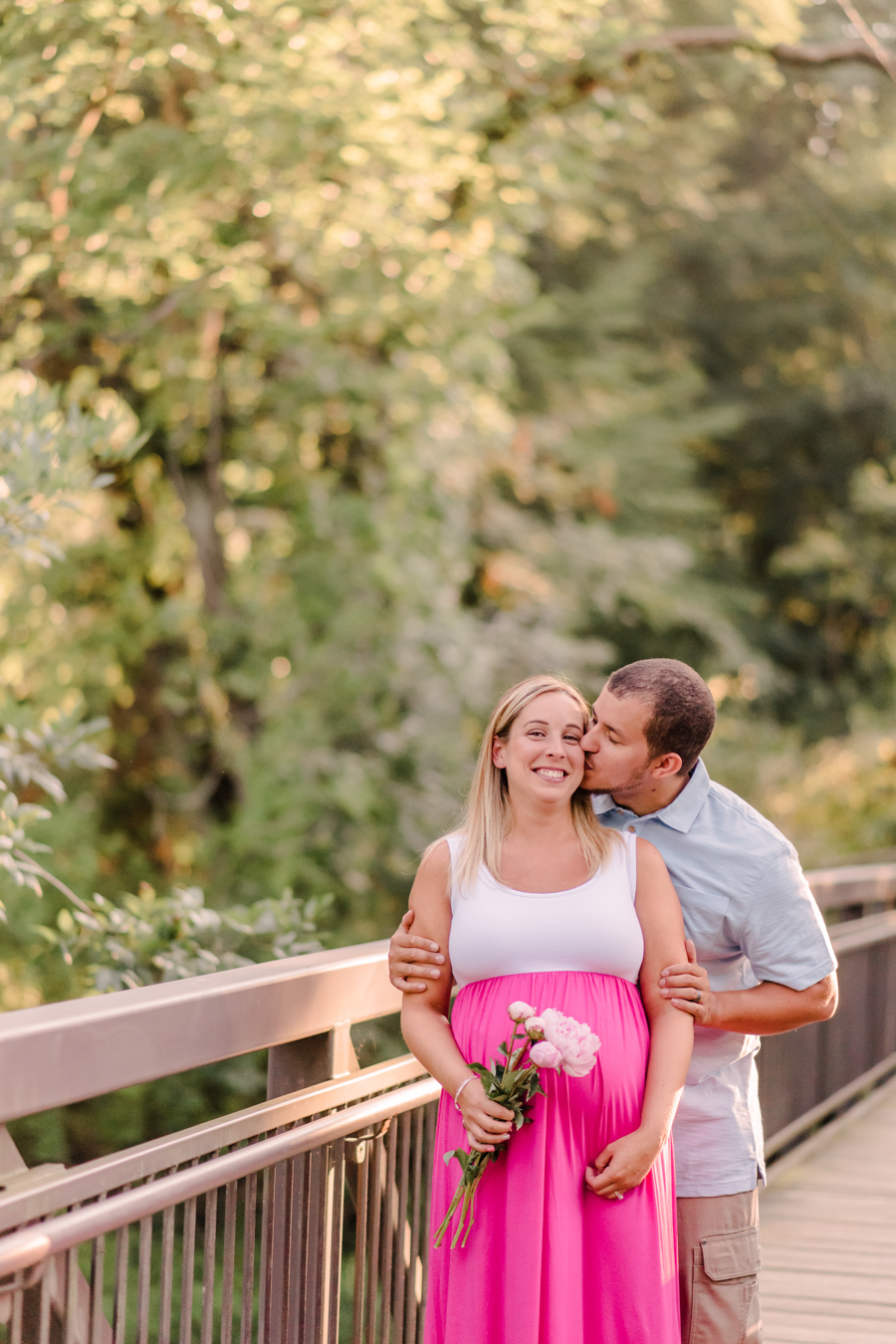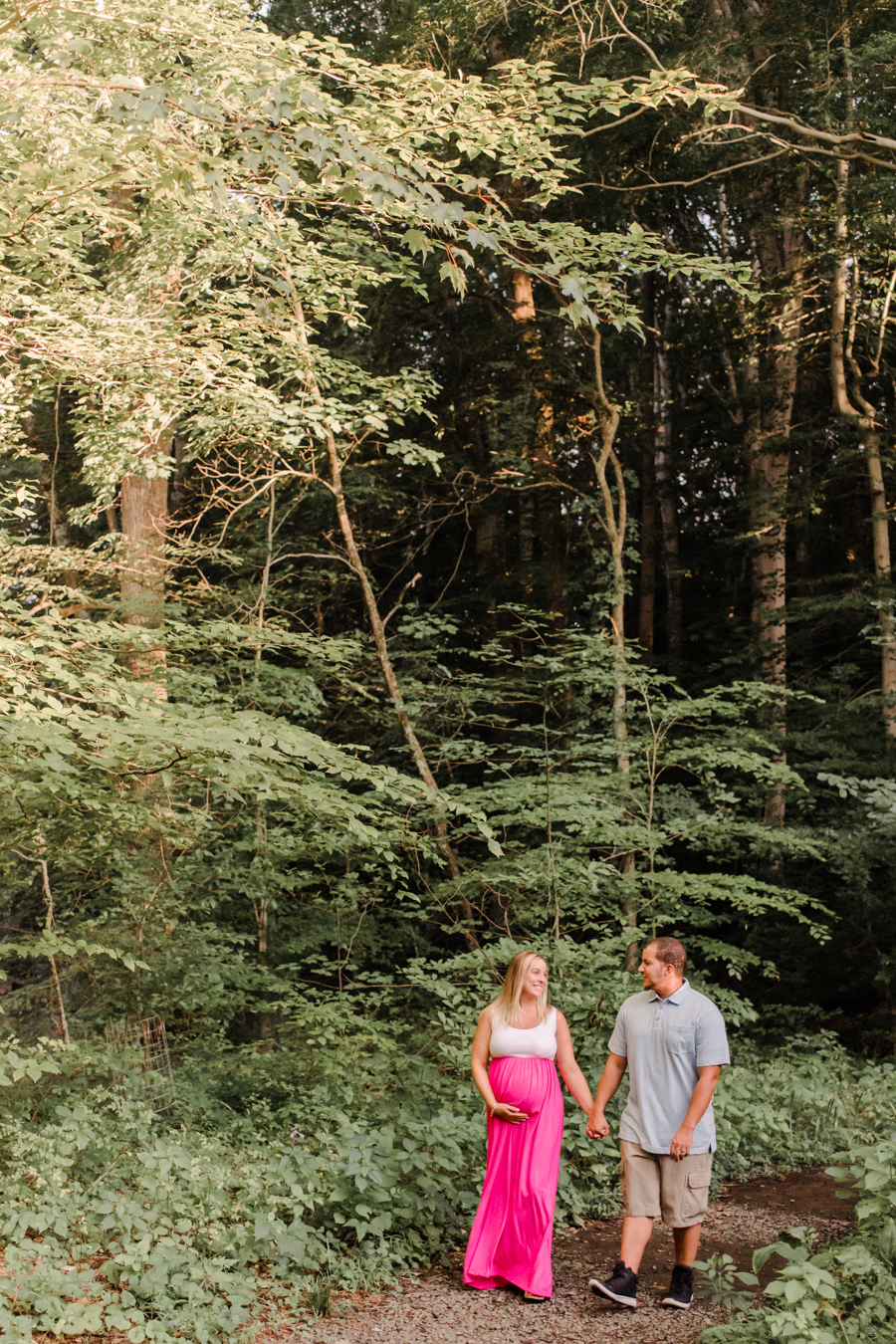 SO CUTE!!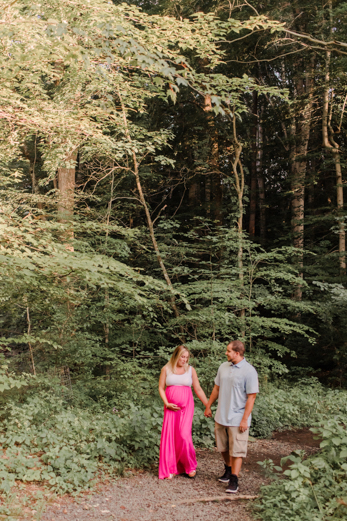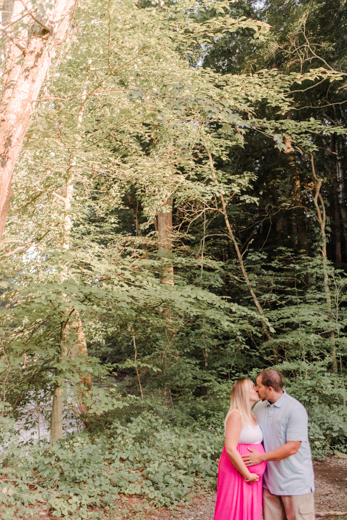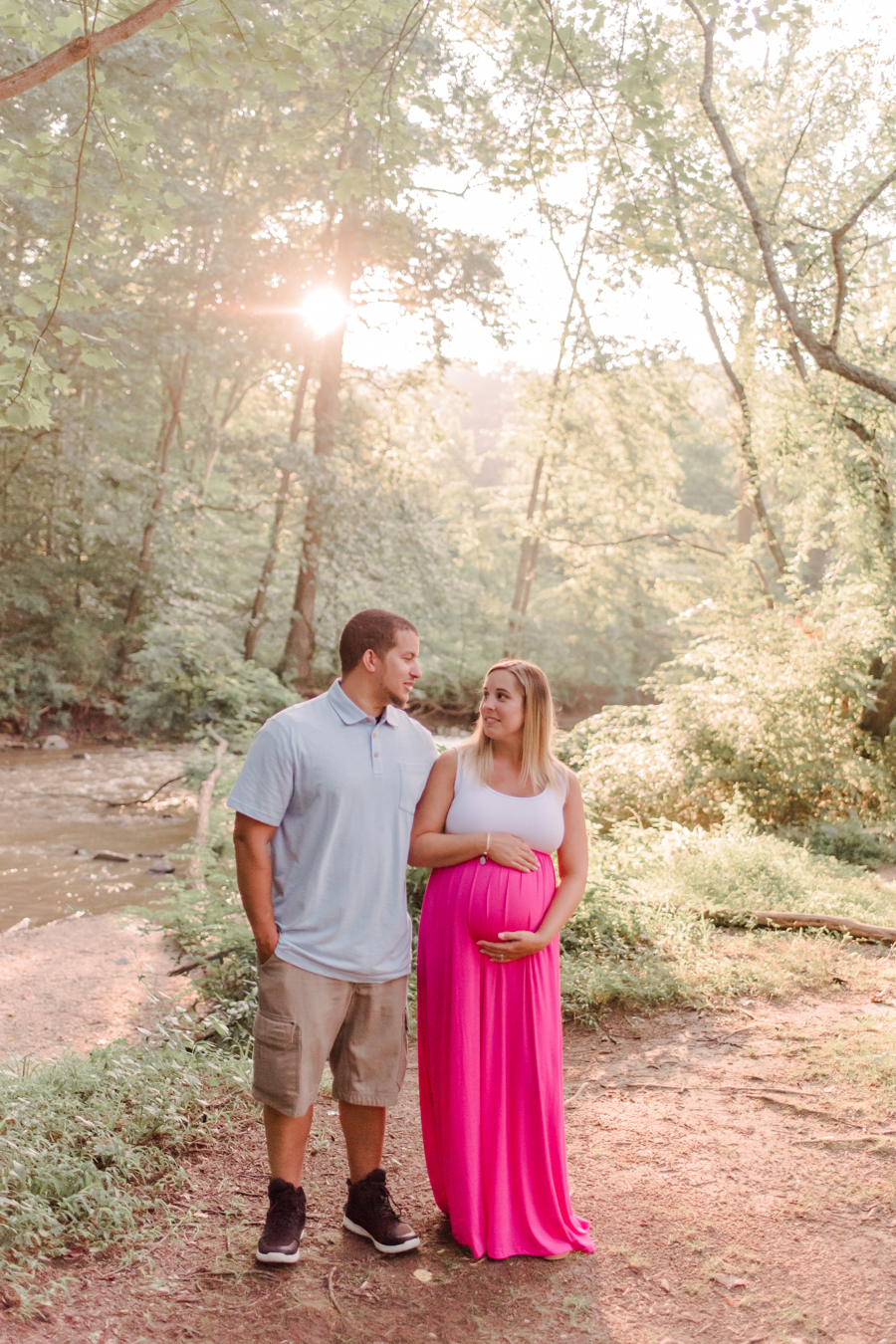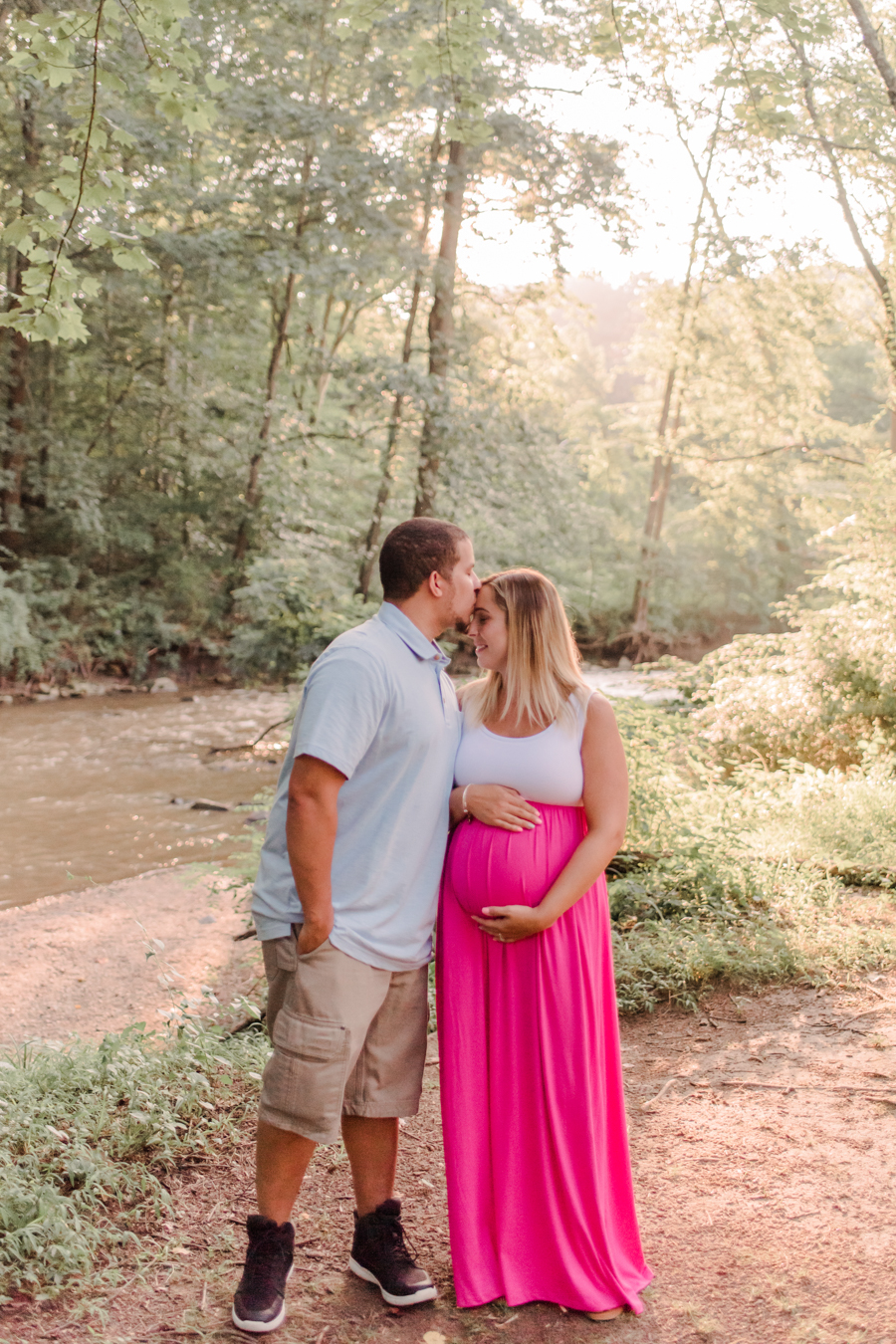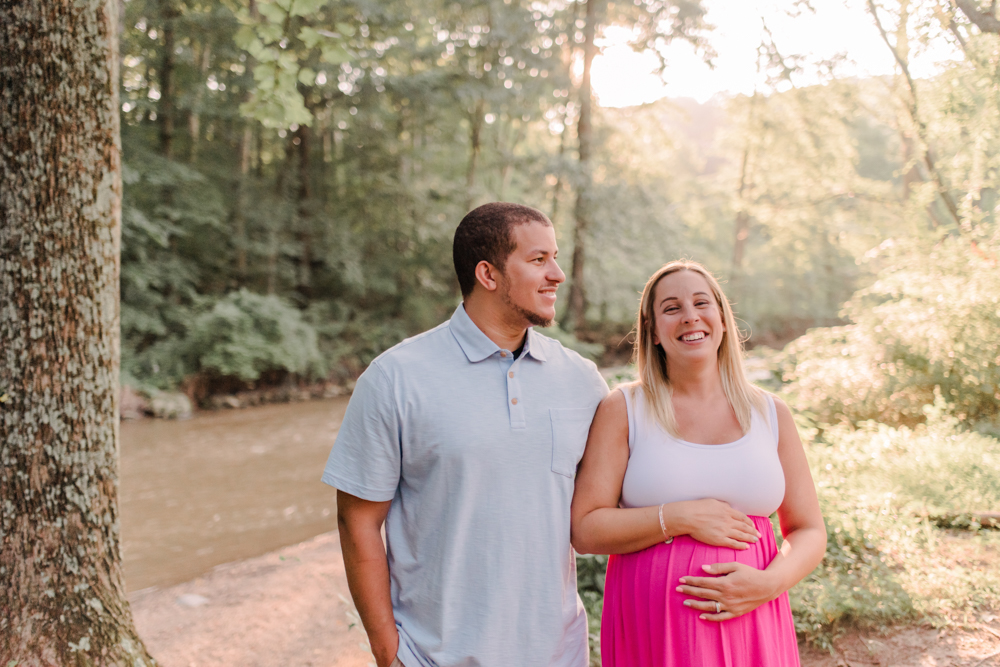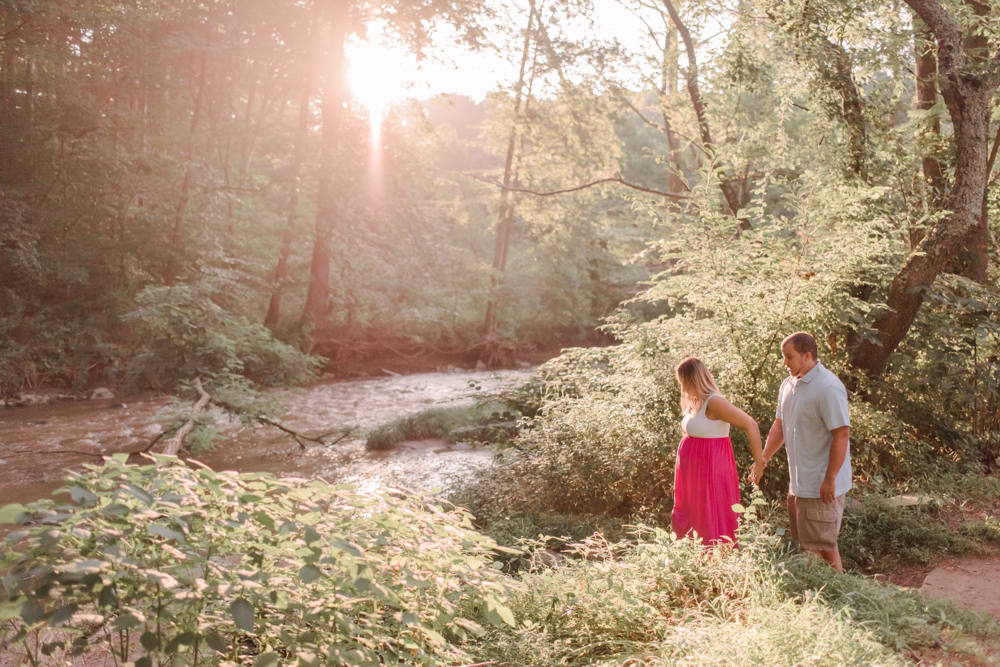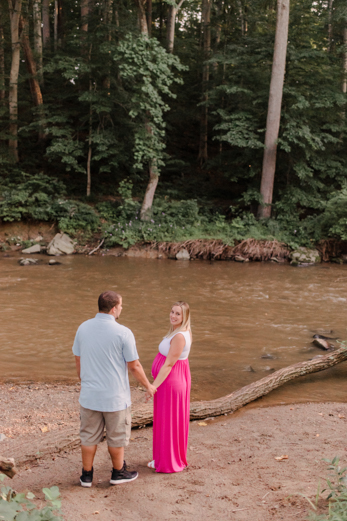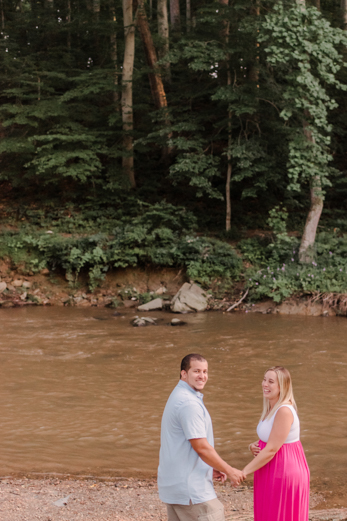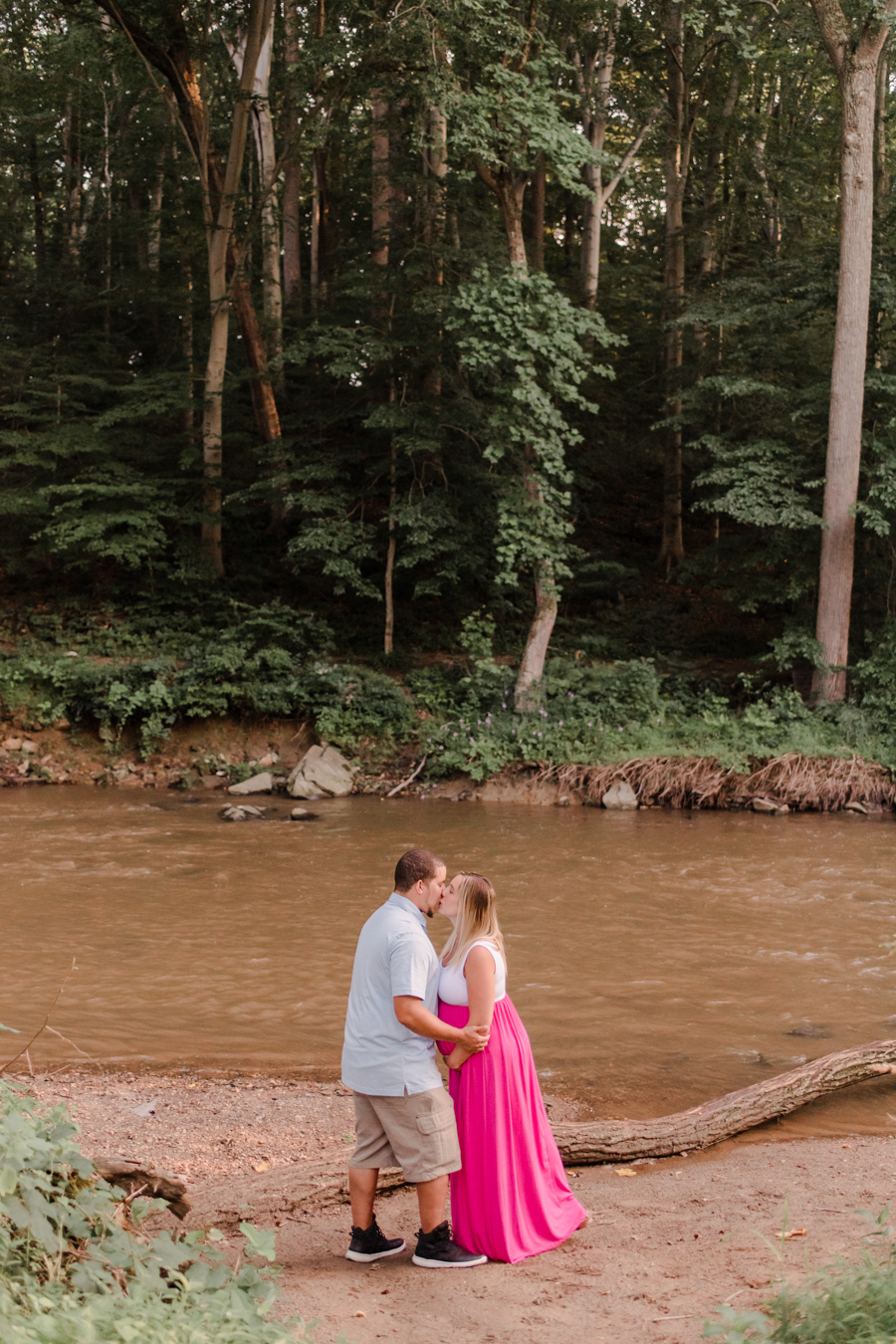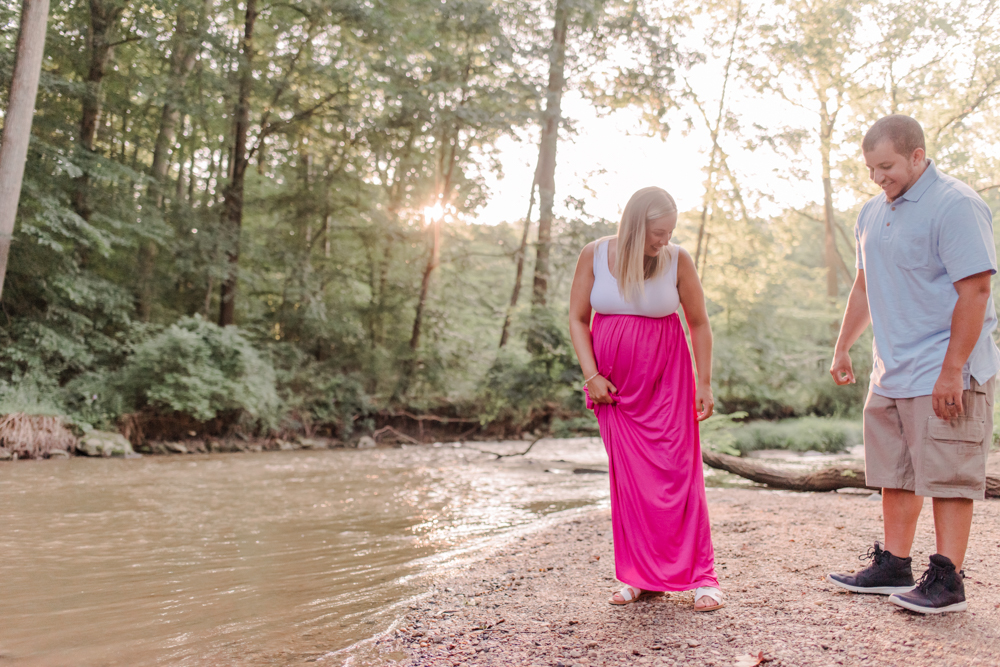 Pretty sure Eric will be a great dad considering he kept me and Christina (mostly Christina, being pregnant and all) from wading into the murky water or into tall grasses etc…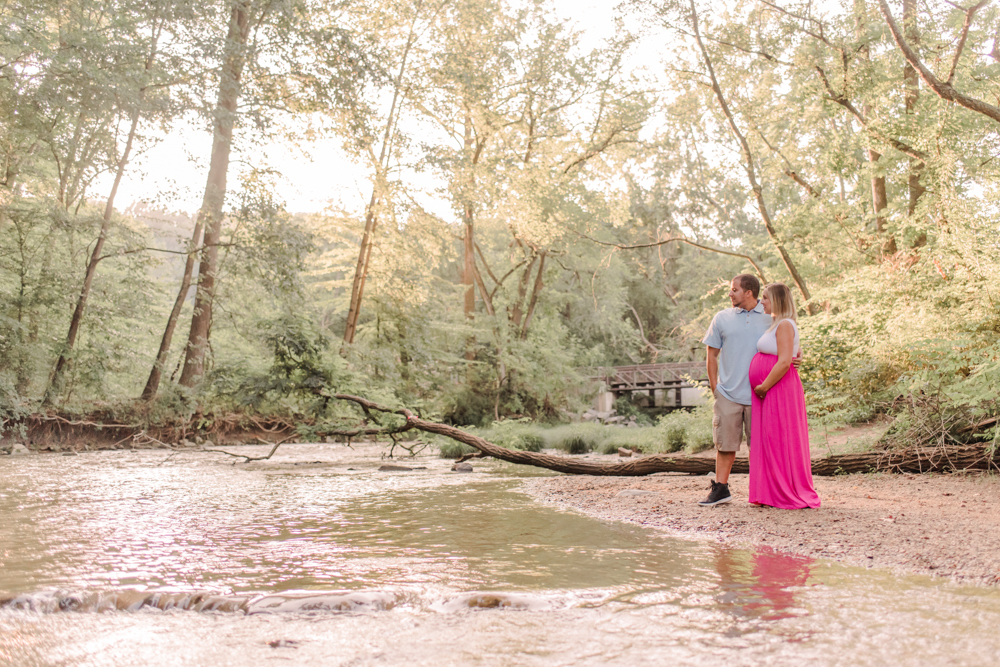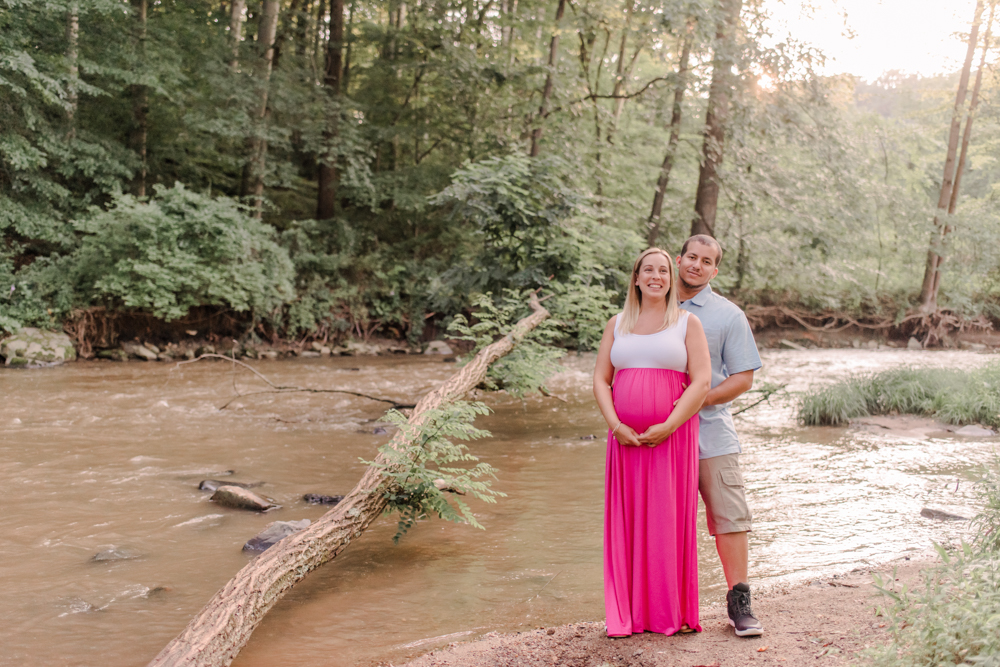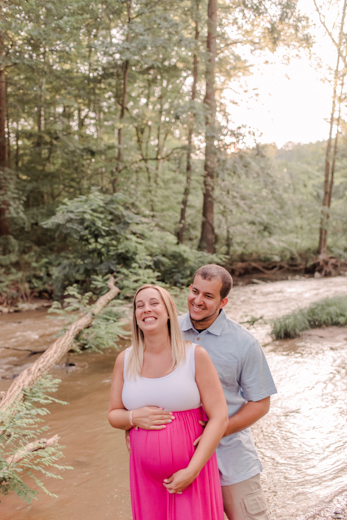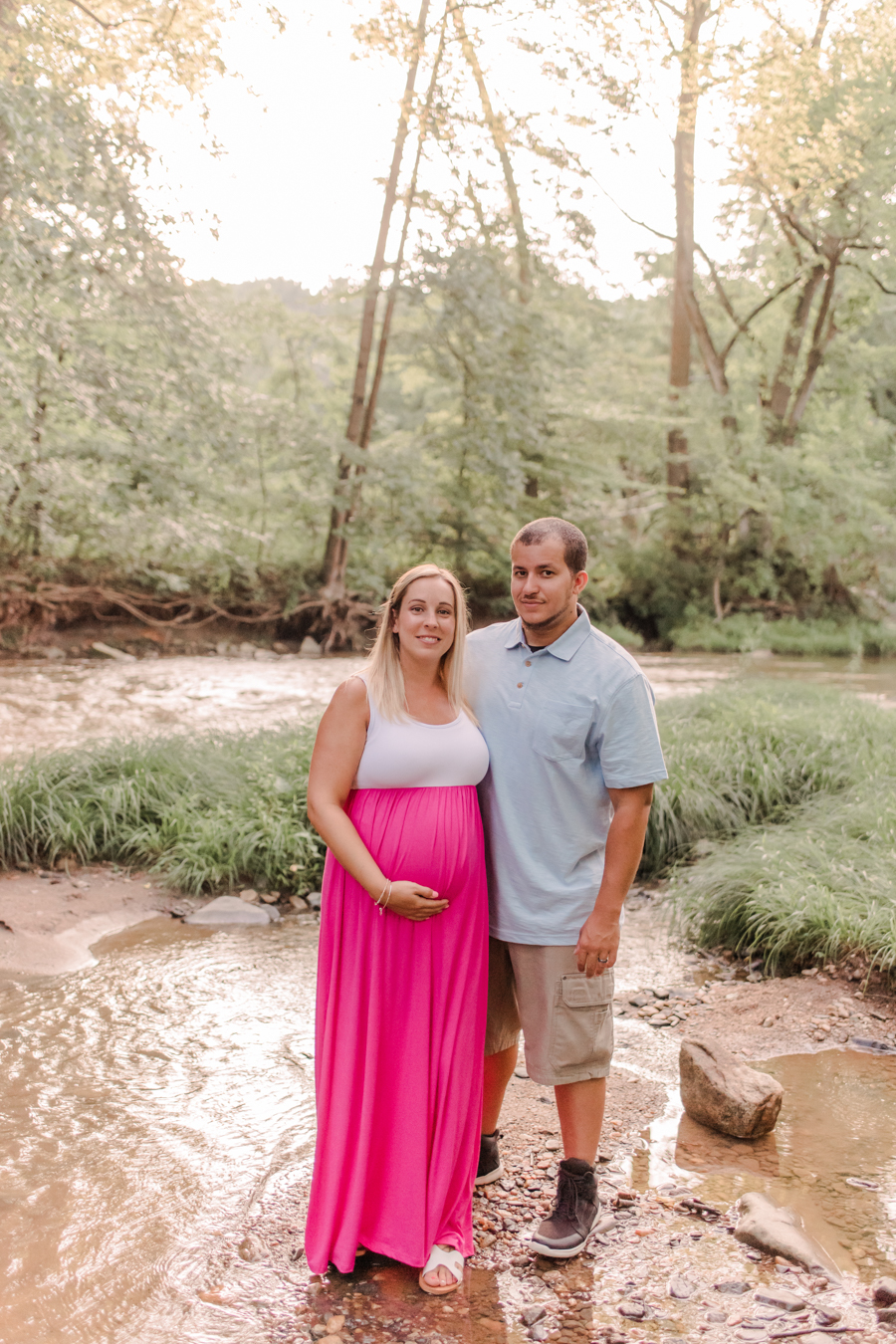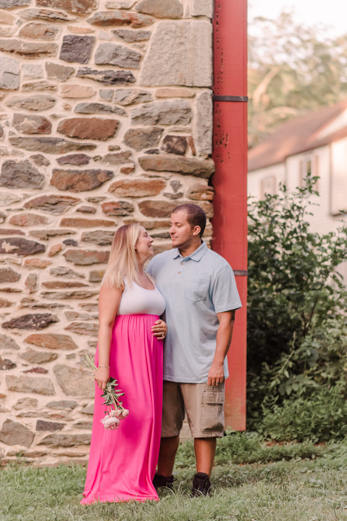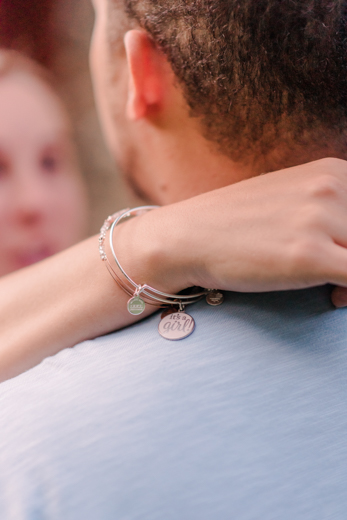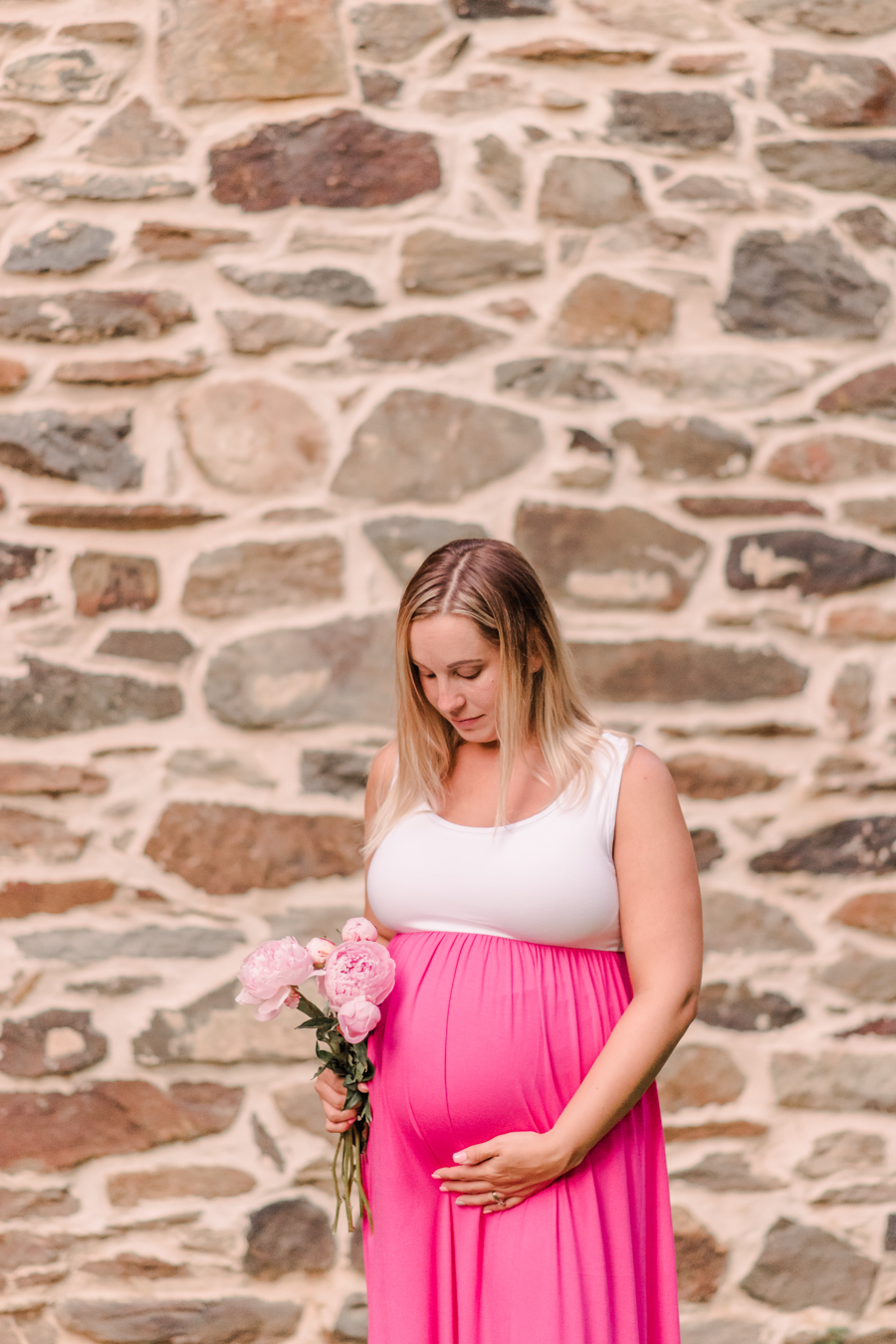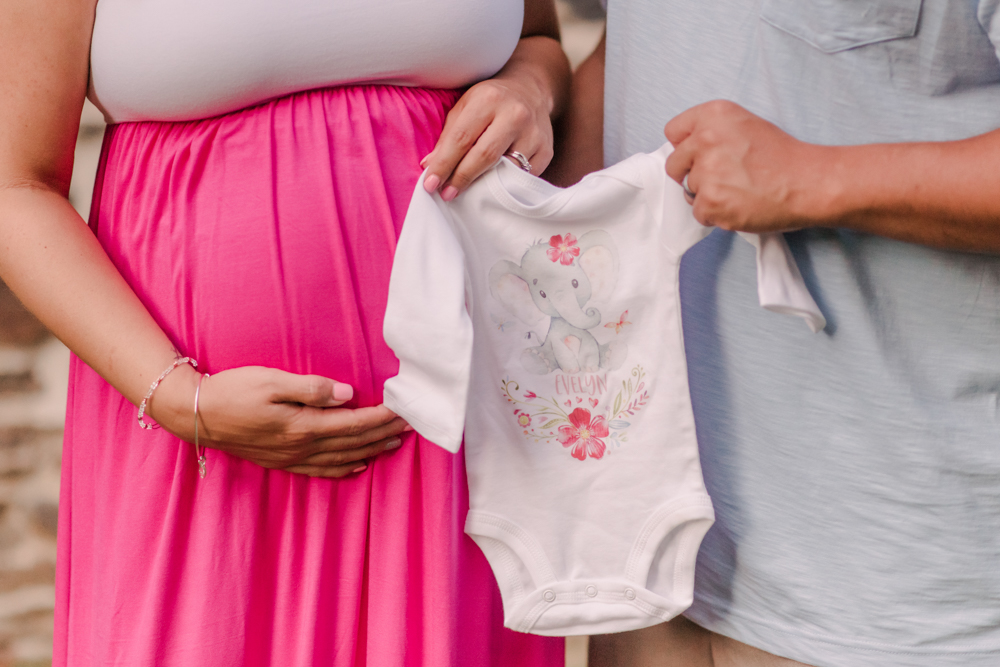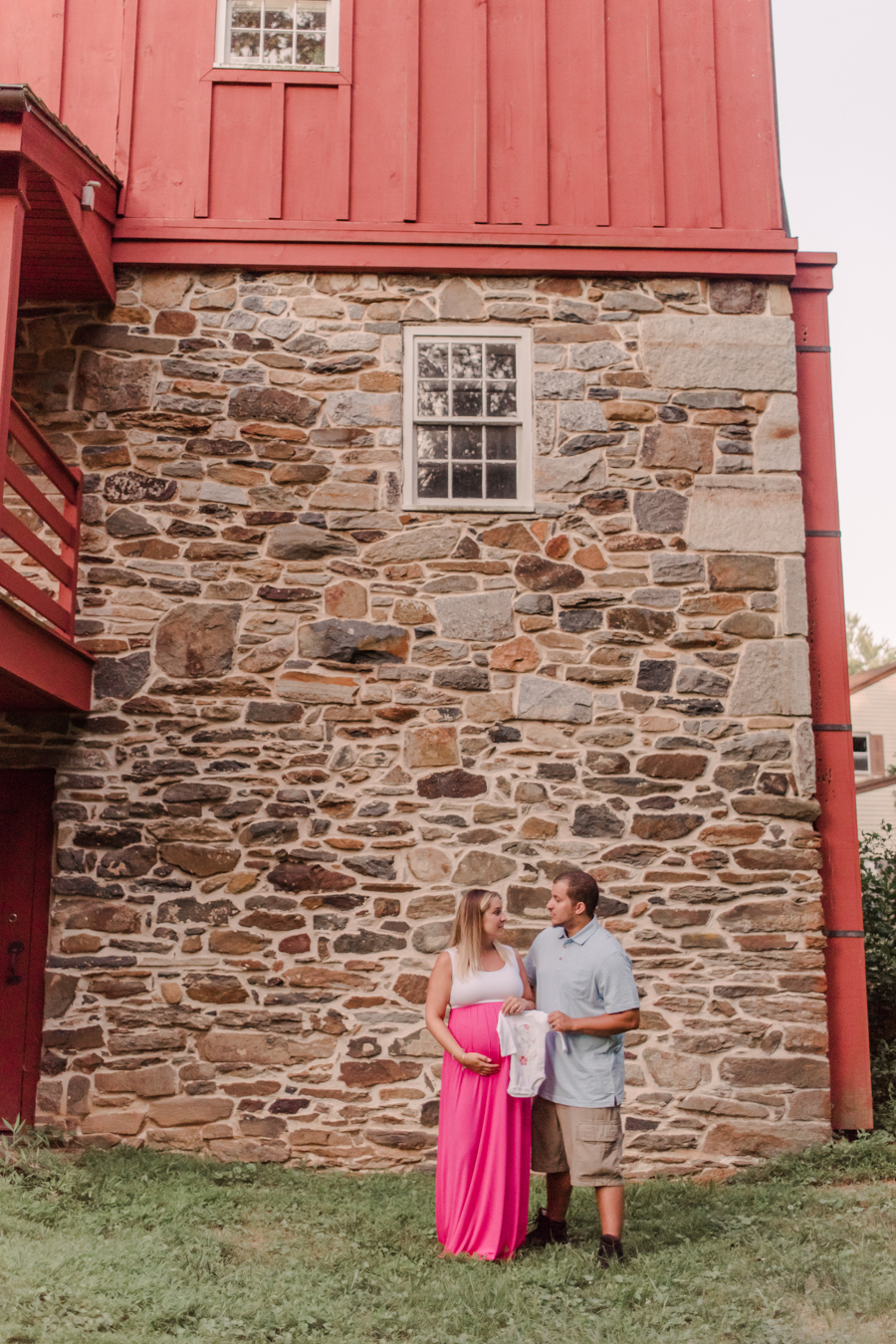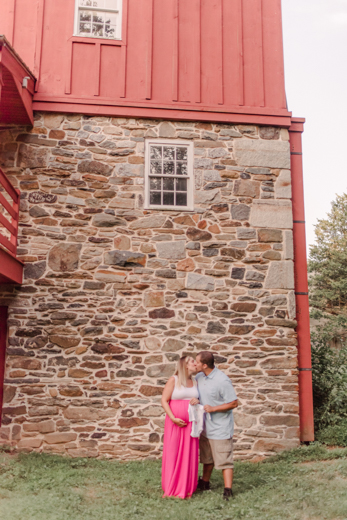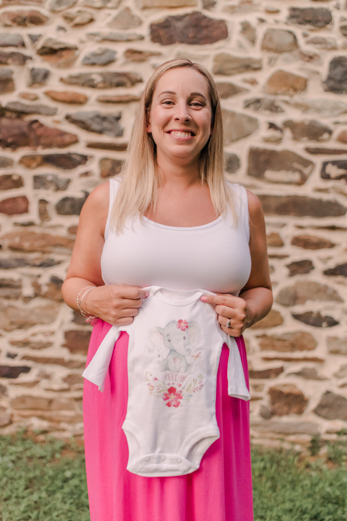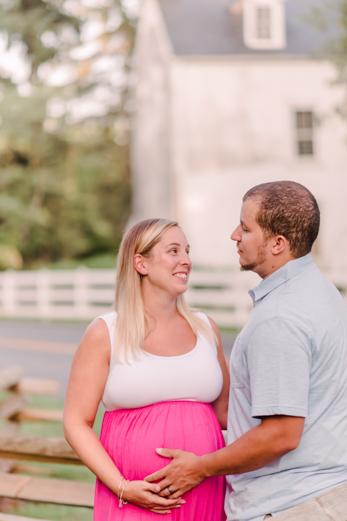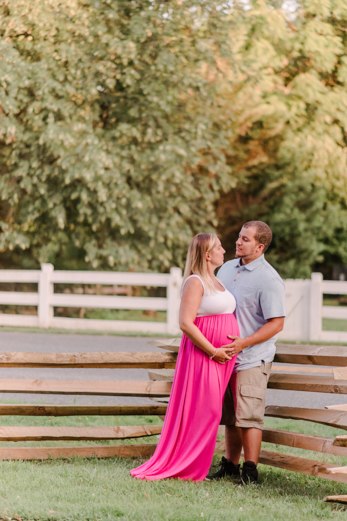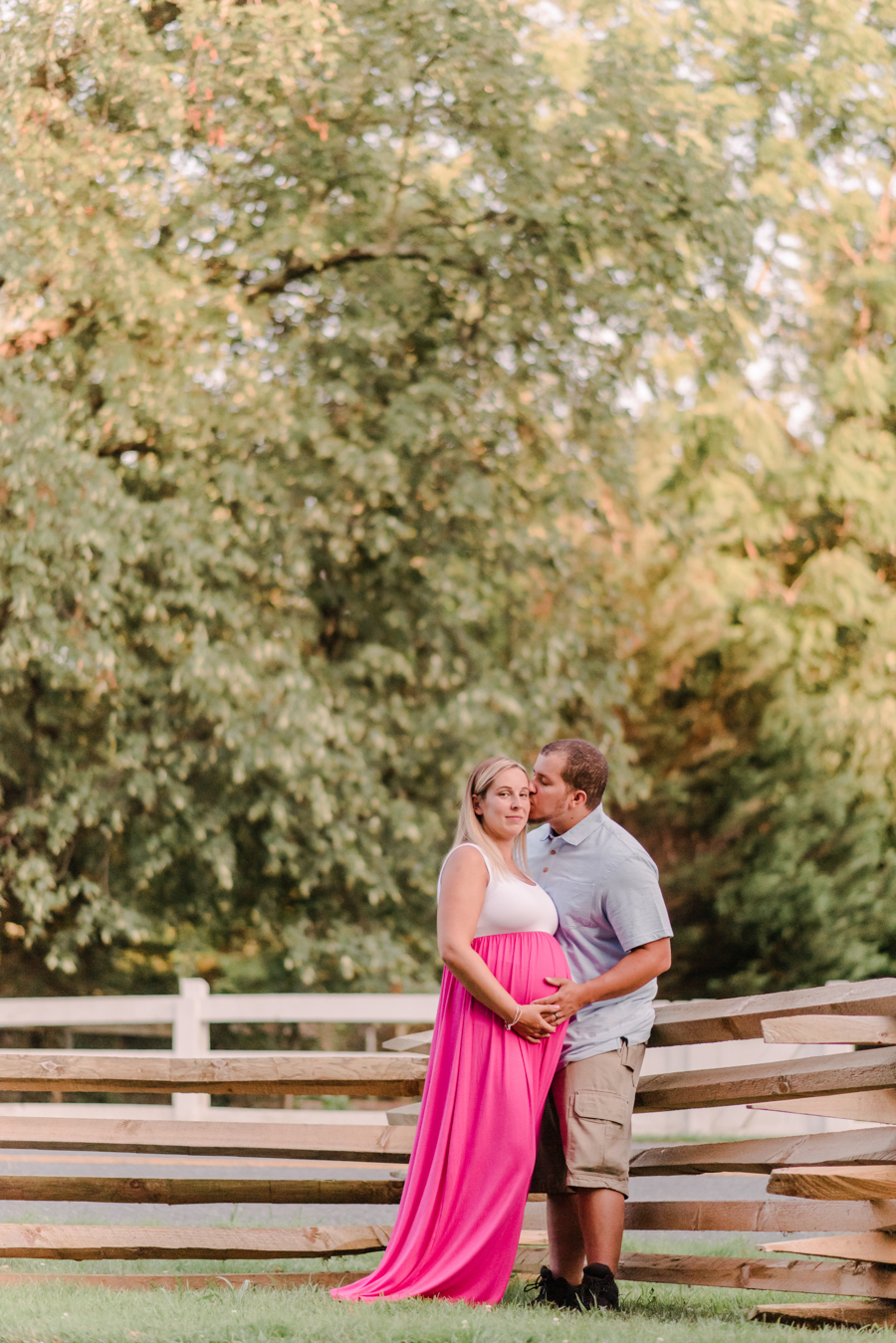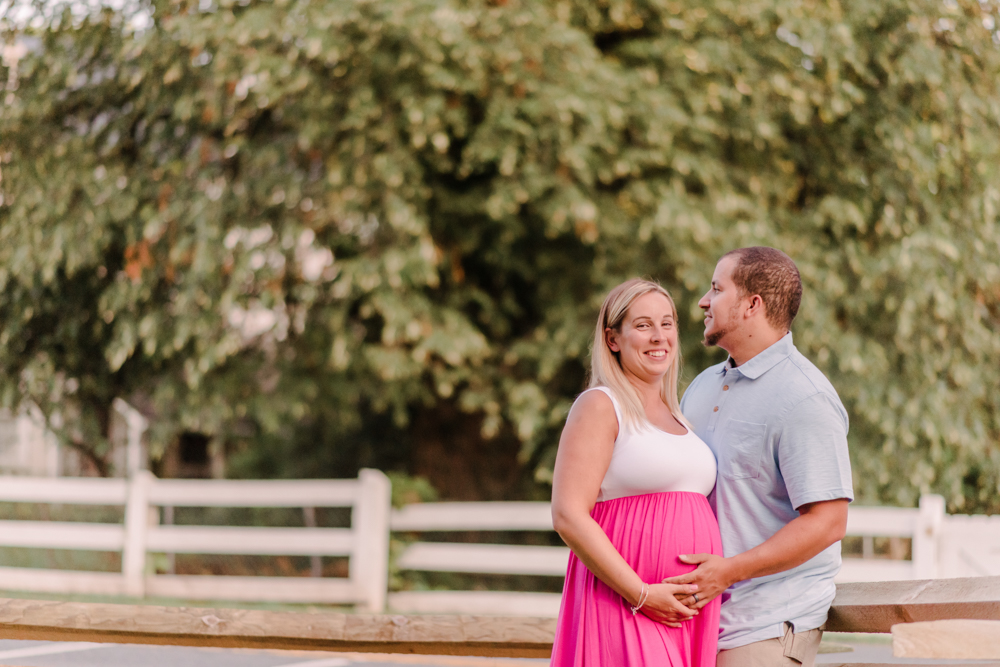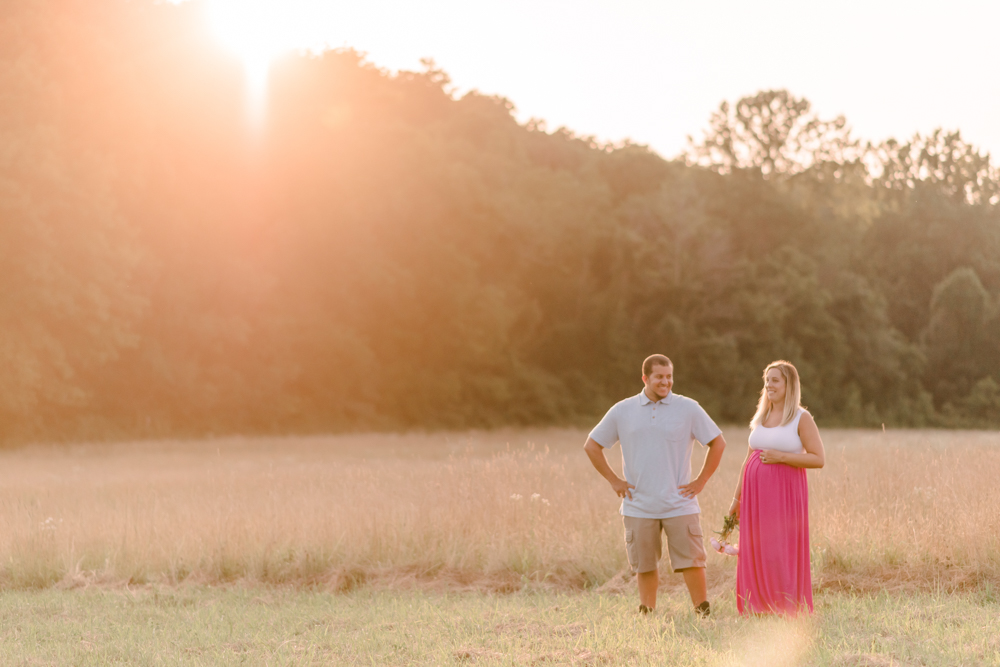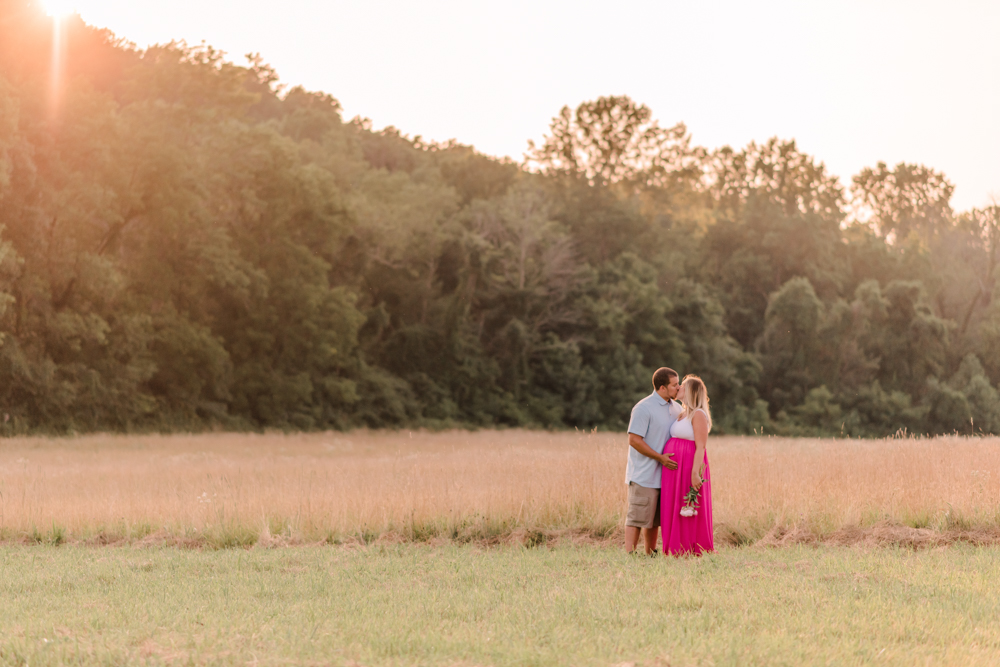 THIS SUNSET! AHH THESE TWO!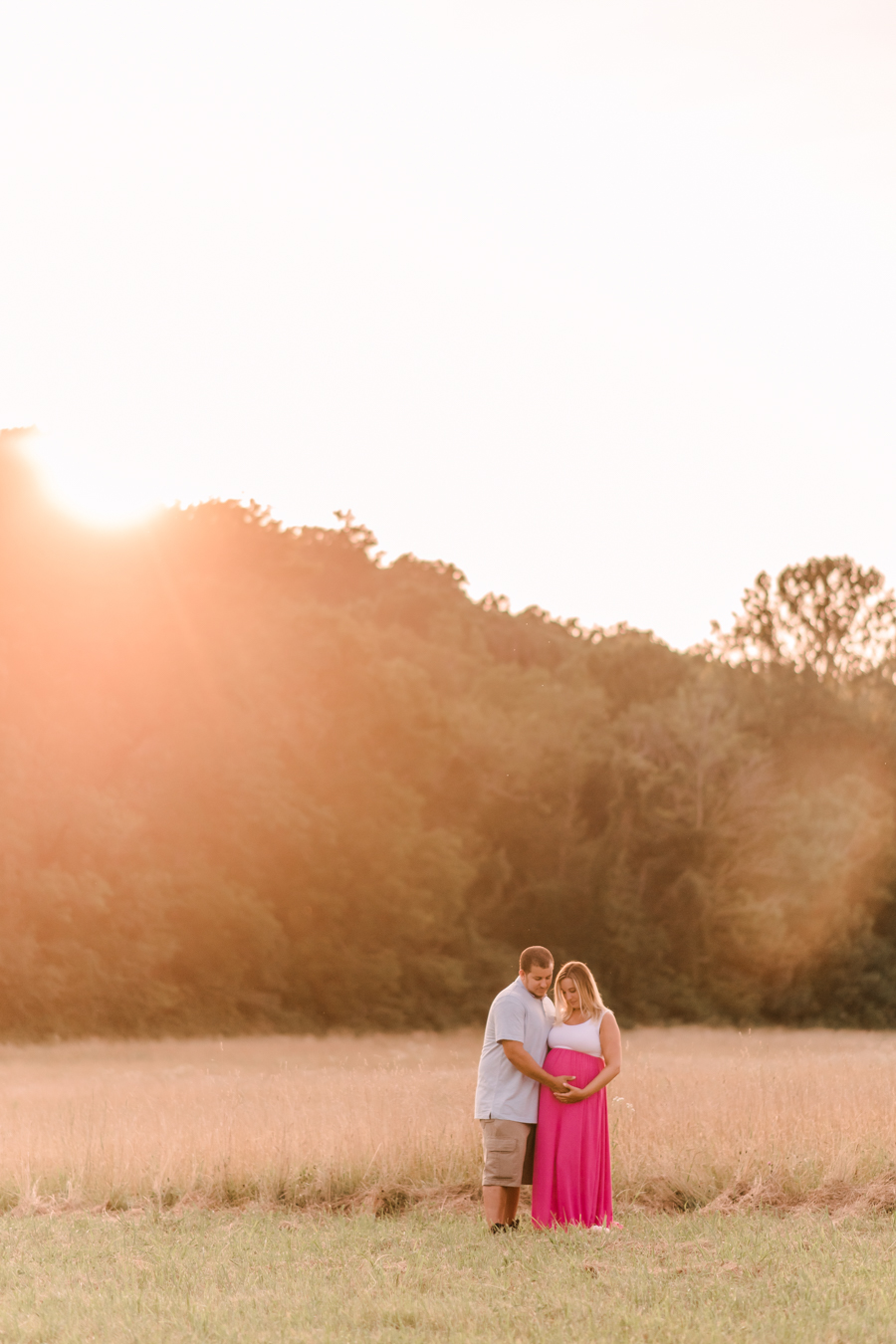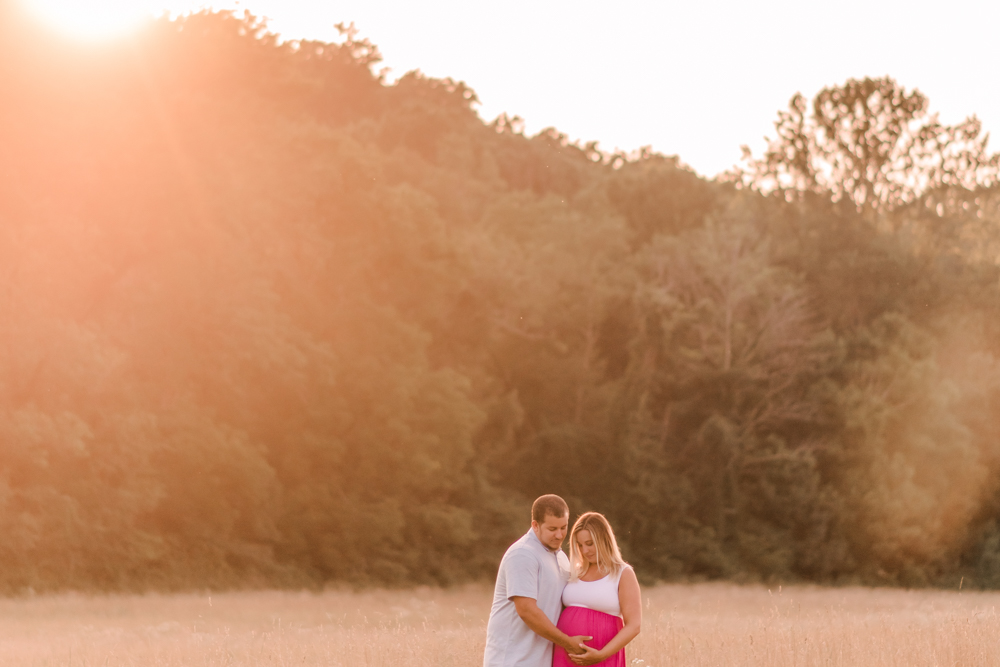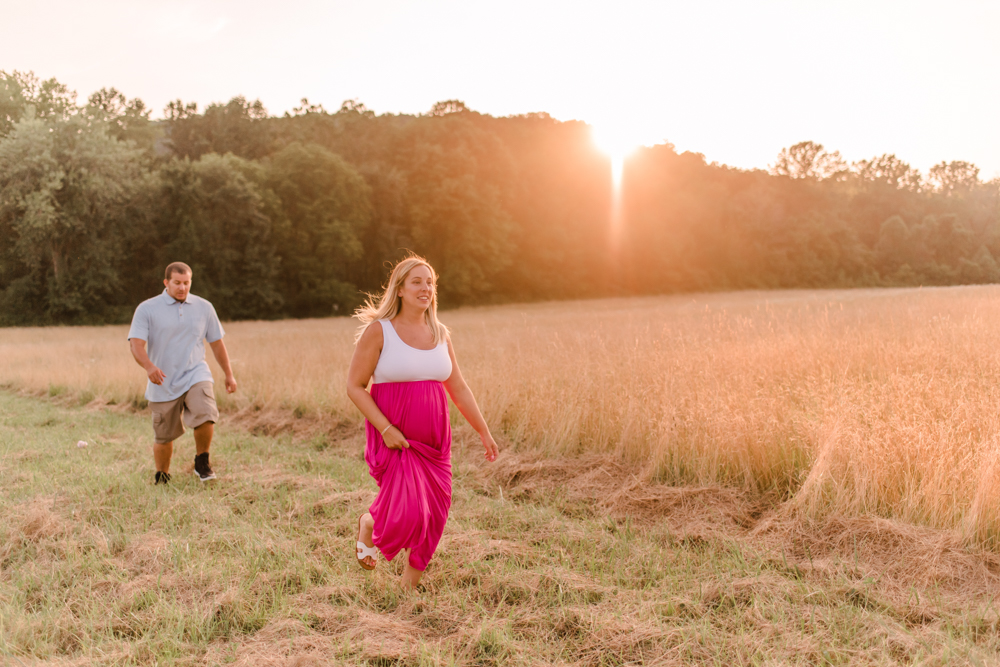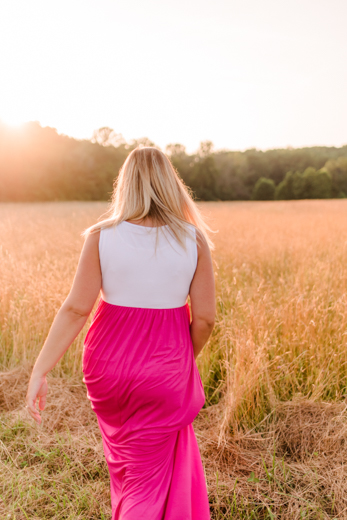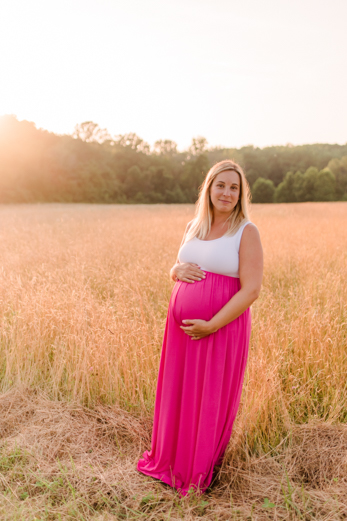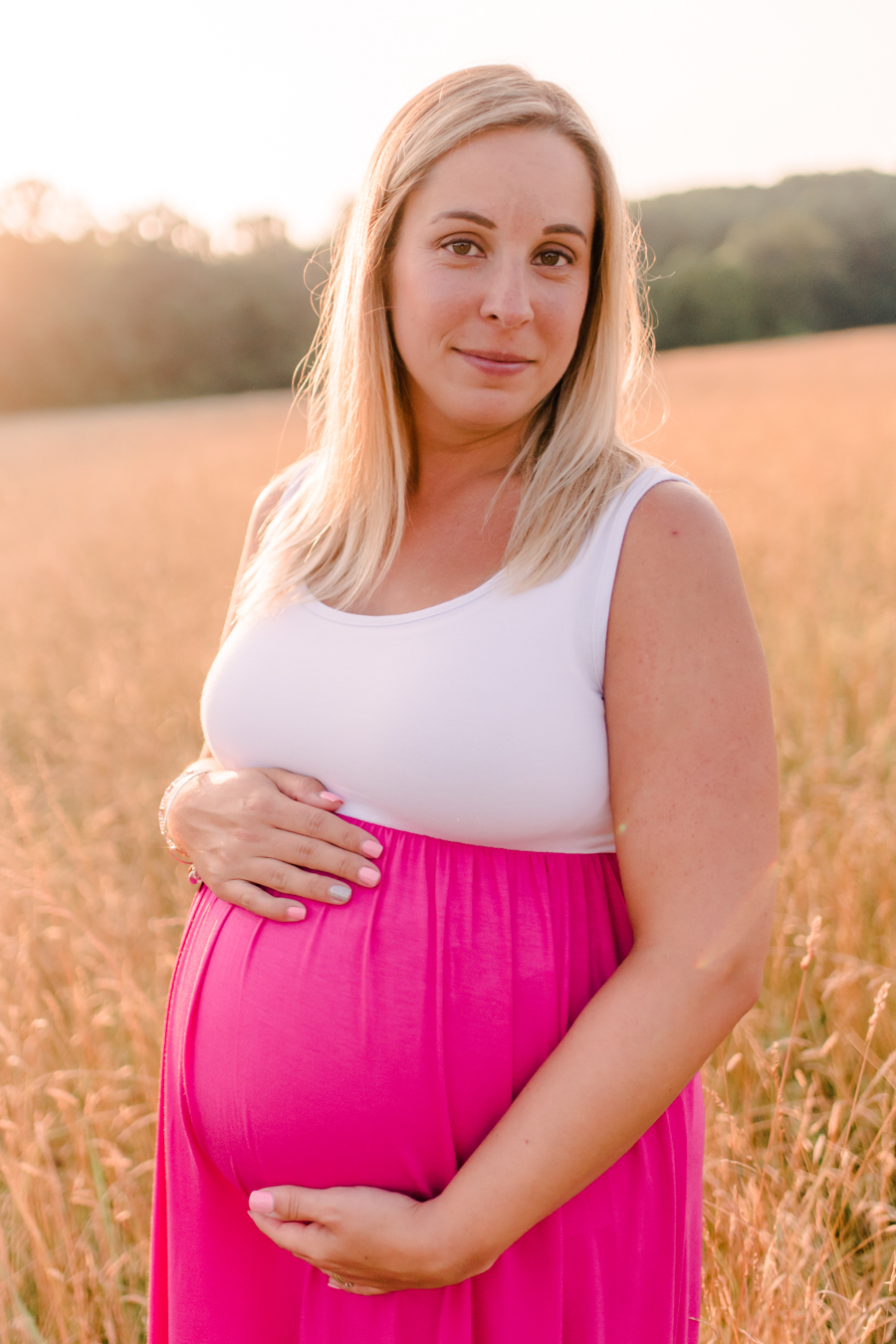 My cousin is so dang gorgeous!!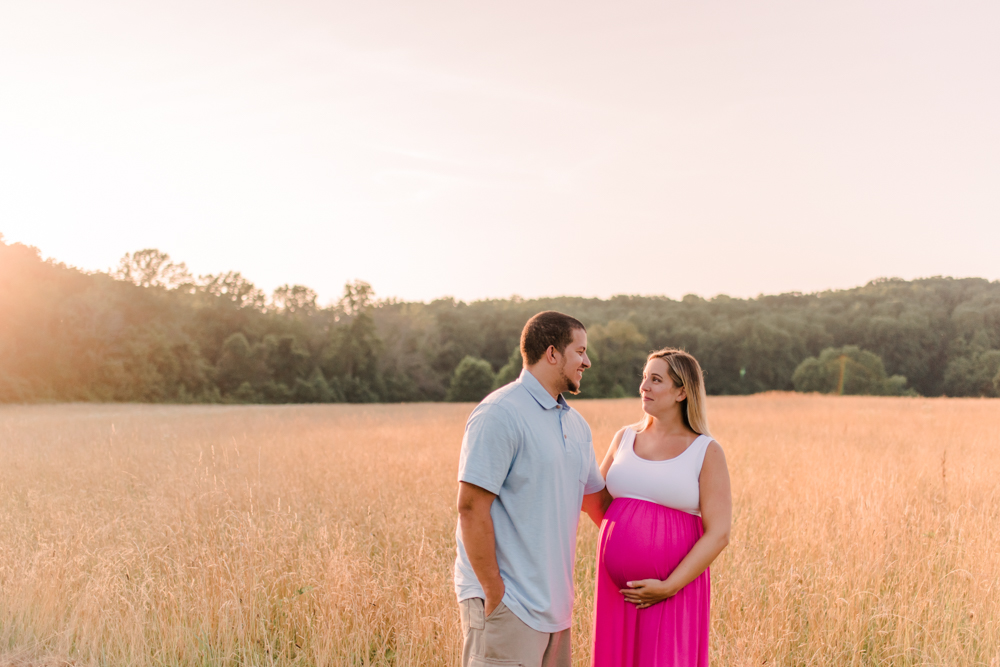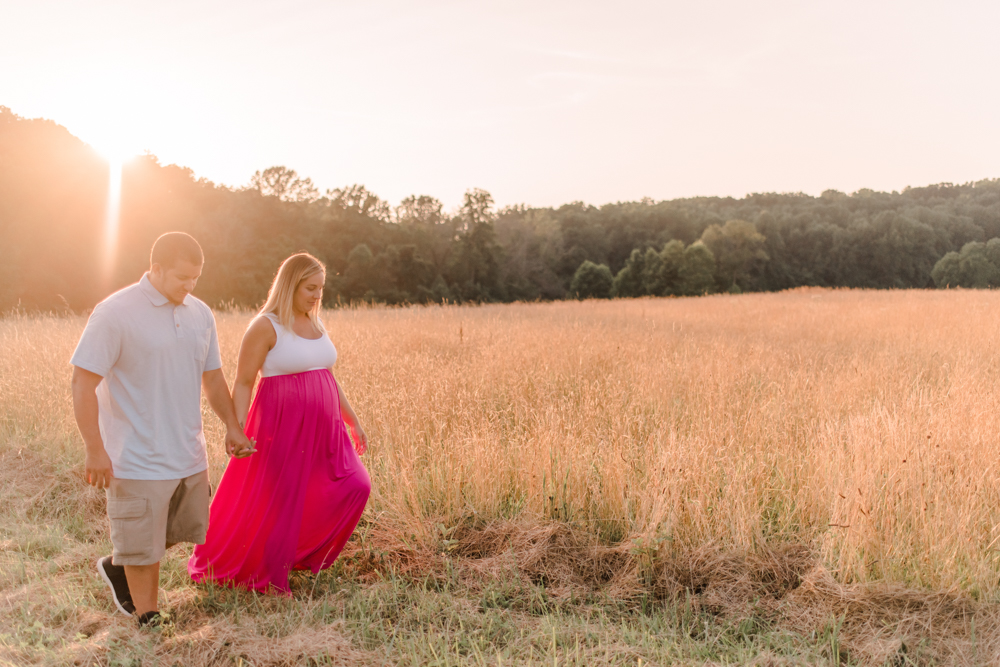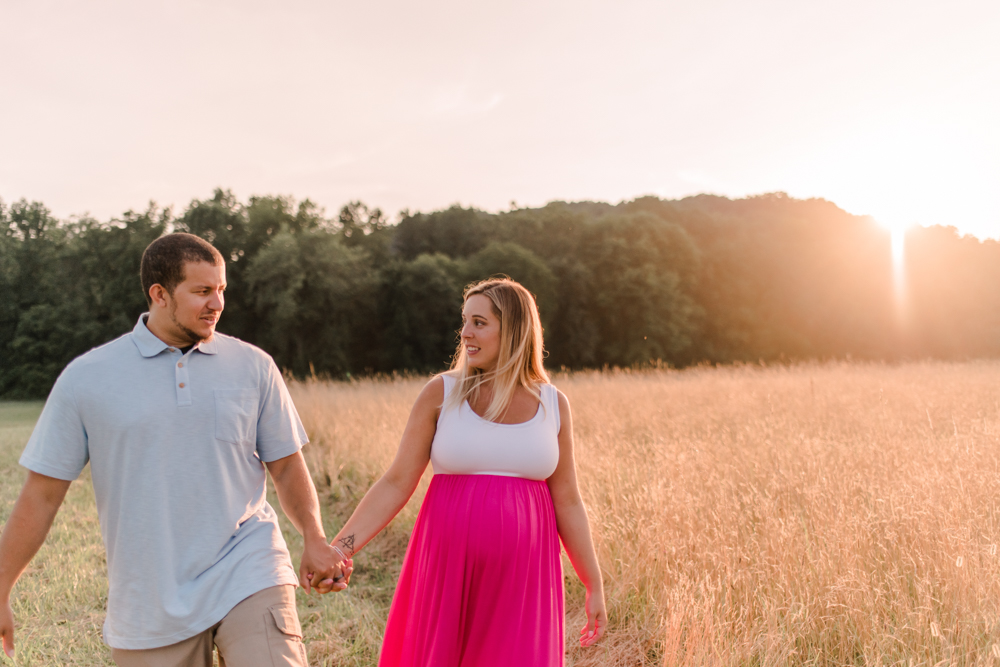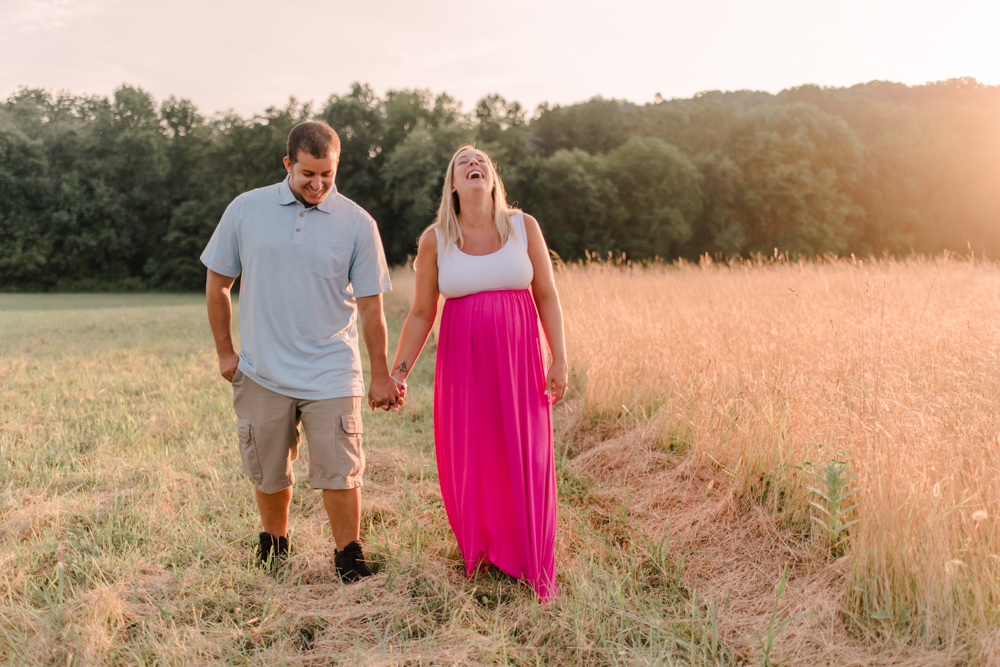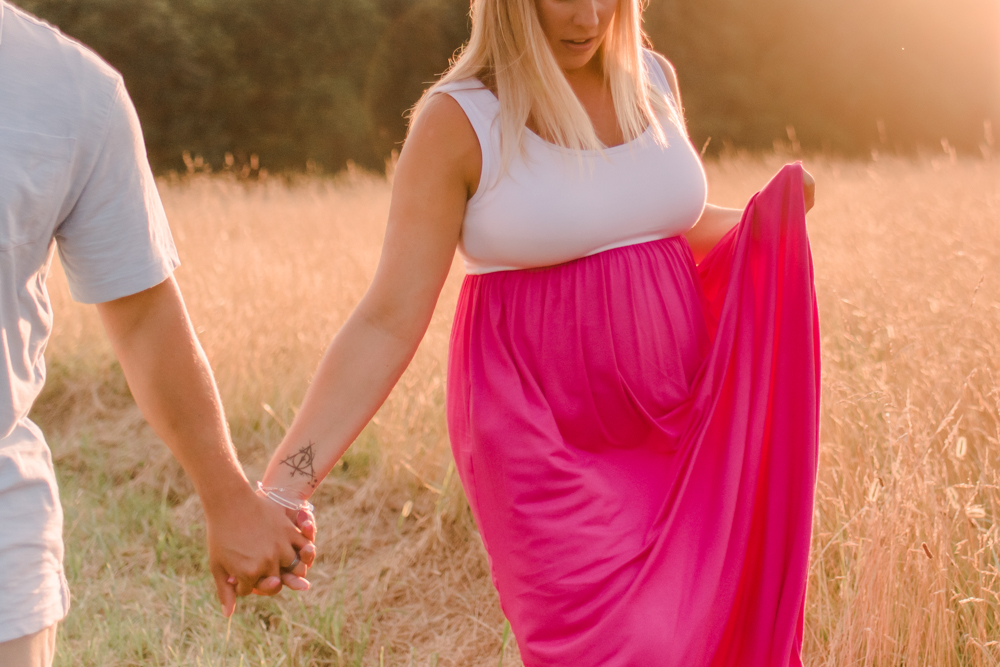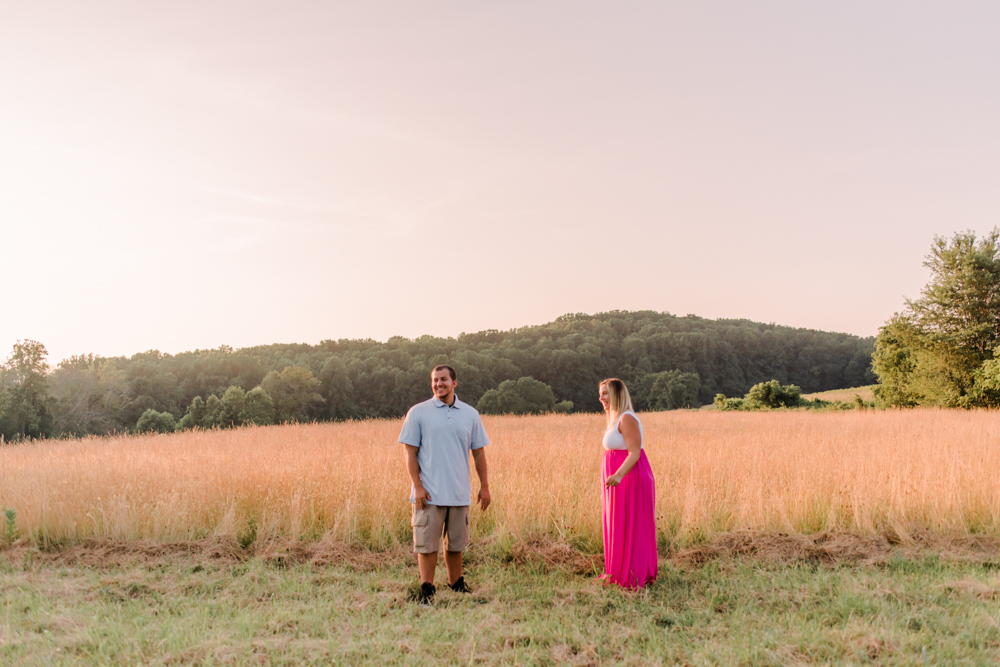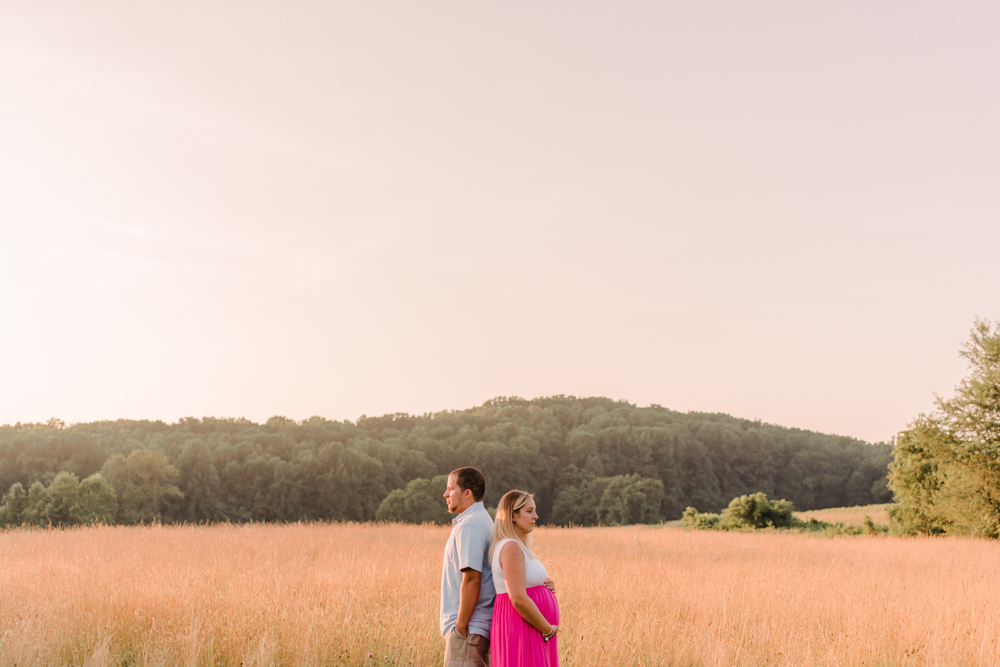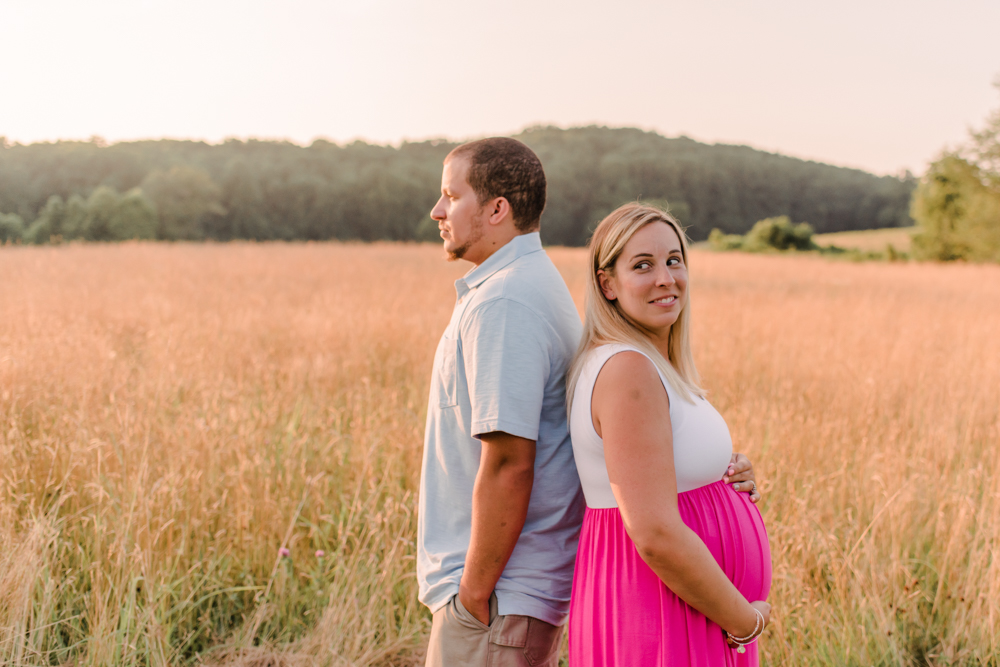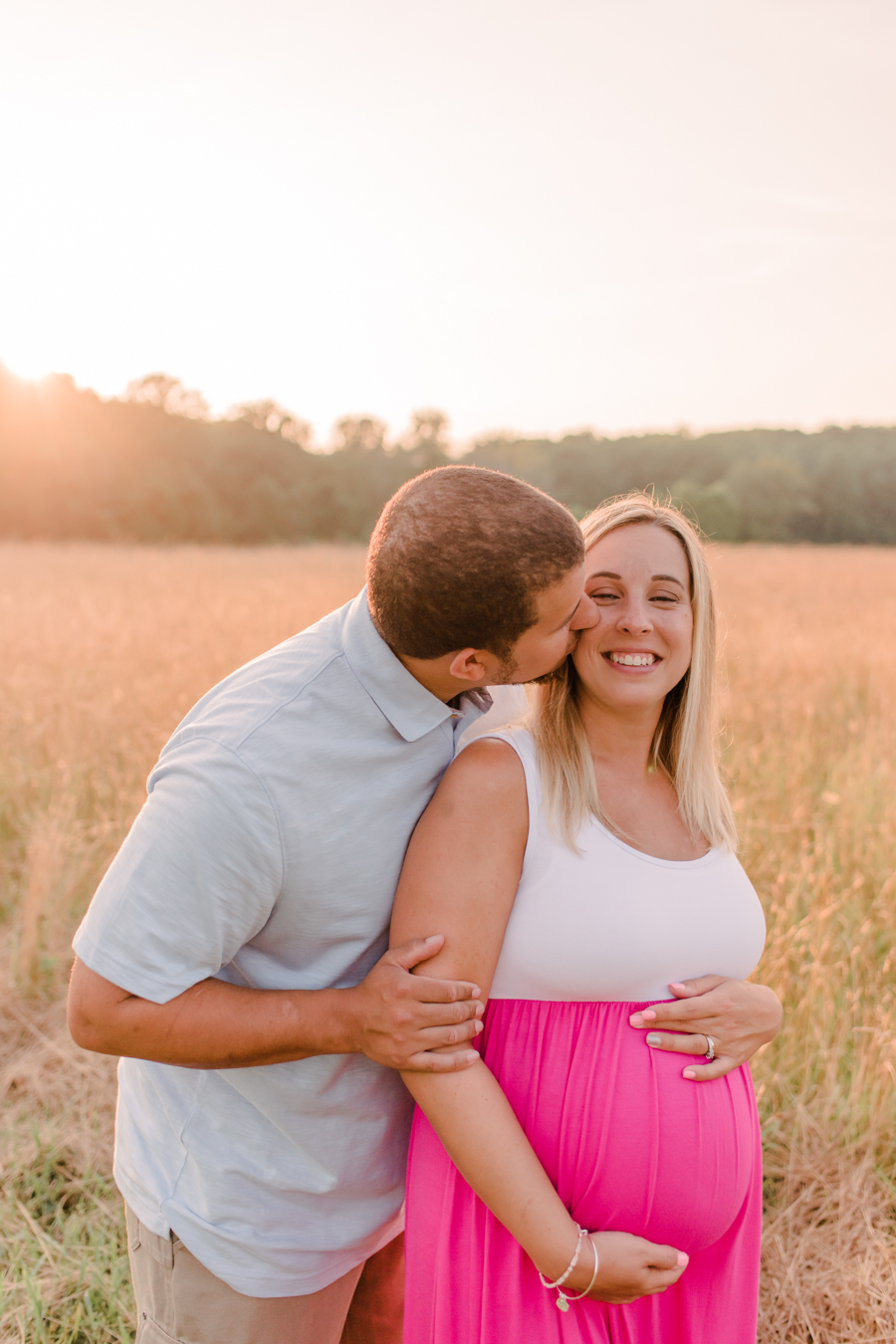 So so incredibly happy for you two!! And can't wait to meet sweet little Evelyn super soon! One month to go!!!