It's so sweet for me when I get to photograph friends during the most exciting times in their lives! I've known Erika since the beginning of my time at college at UMBC, through art classes and Linehan Scholars outings, when we both volunteered at a local elementary school program, and even as on-campus apartment neighbors! Erika has always been such a welcoming and kind person and it's been awesome to stay in touch over the years, bonding over our shared love of the great things in life.. like cats and art (Erika is an awesome artist- you should make sure you check out her work at Erika Paints!) :) And it's been the best to see how happy she and Billy are together! These two have taken on plenty of adventures together and have made their home in DC with their two sweet adorable cats, Bodoni and Pip!! And after a decade together, it's clear to see how these two are truly partners in life and how much they enjoy each other's company and support. We had the best time taking their engagement photos around their home, attempting to corral the kitties and having a little coffee and waffles to start off the morning! & There were so many adorable moments of cracking each other up! I have so many favorites from Erika & Billy's session and it just makes me that much more excited and honored to be a part of their Spring wedding next year!! Congratulations you two! So so happy for you both!!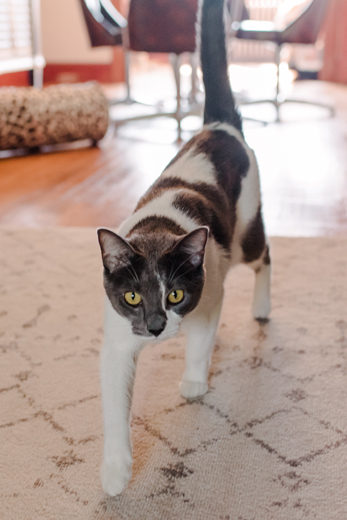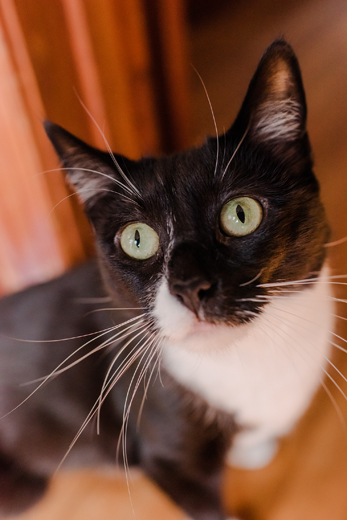 So first up! Meet Pip and Bodoni above! How stinkin' adorable are they?! In true cat fashion, they weren't entirely sure about this whole photoshoot thing, but we made sure to give them lots of snuggles anyway ;)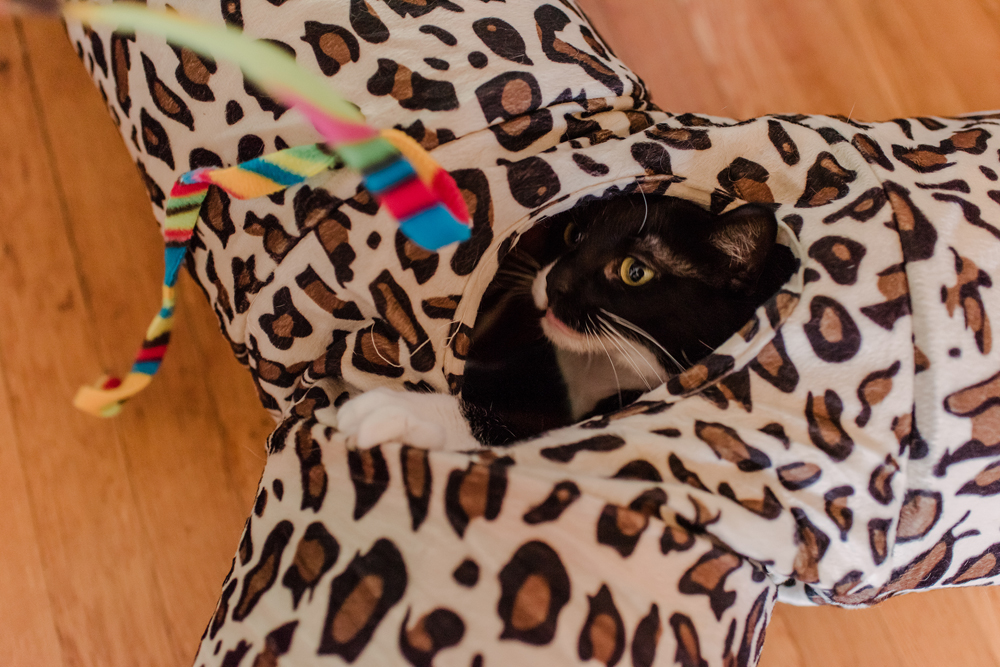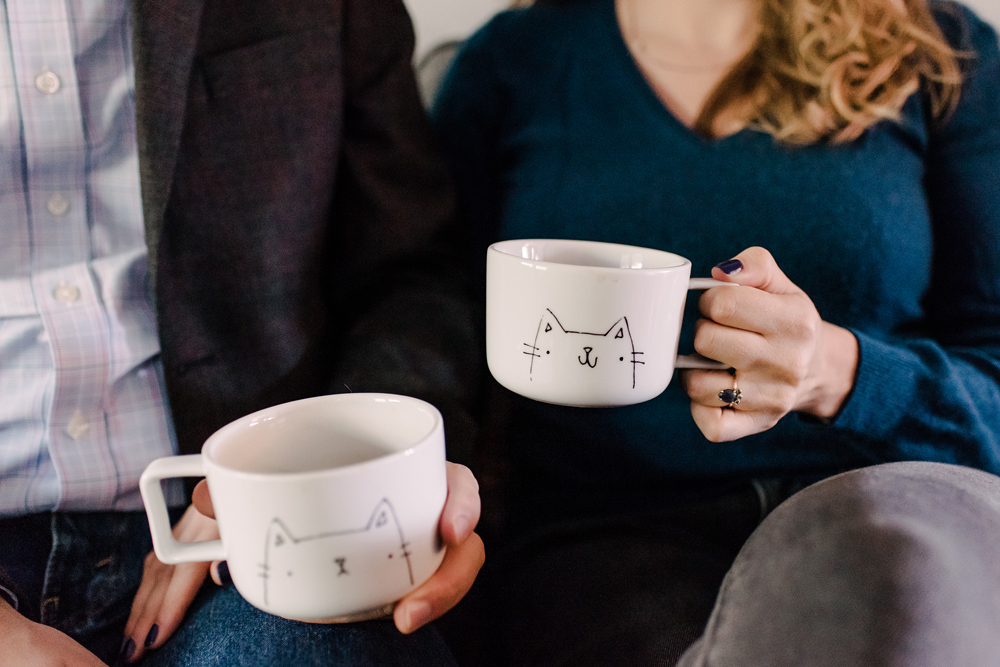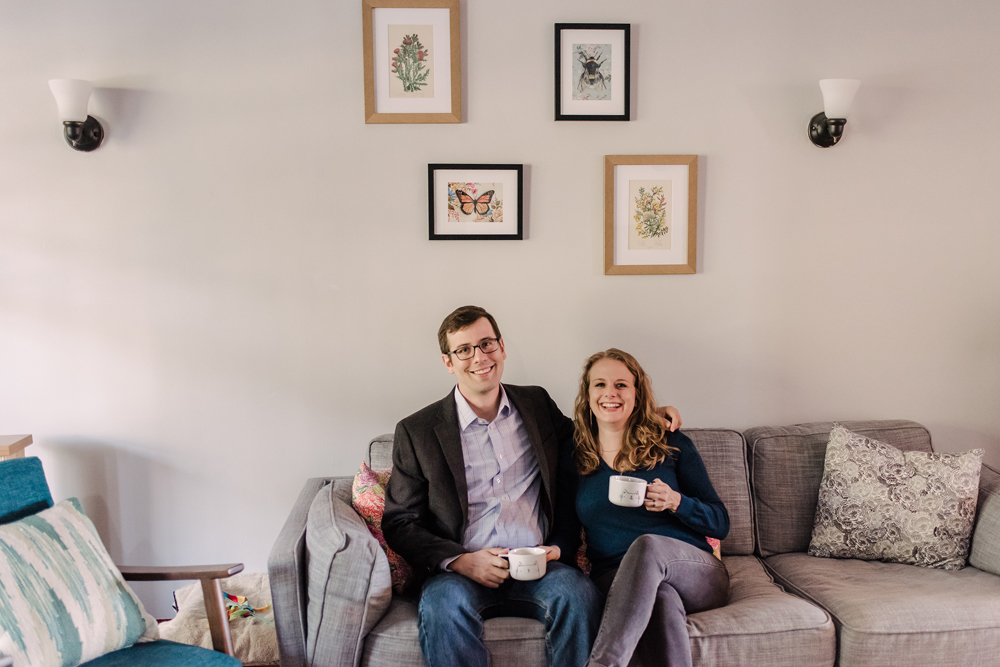 How cute are they?! And their home! Love their style and the artwork!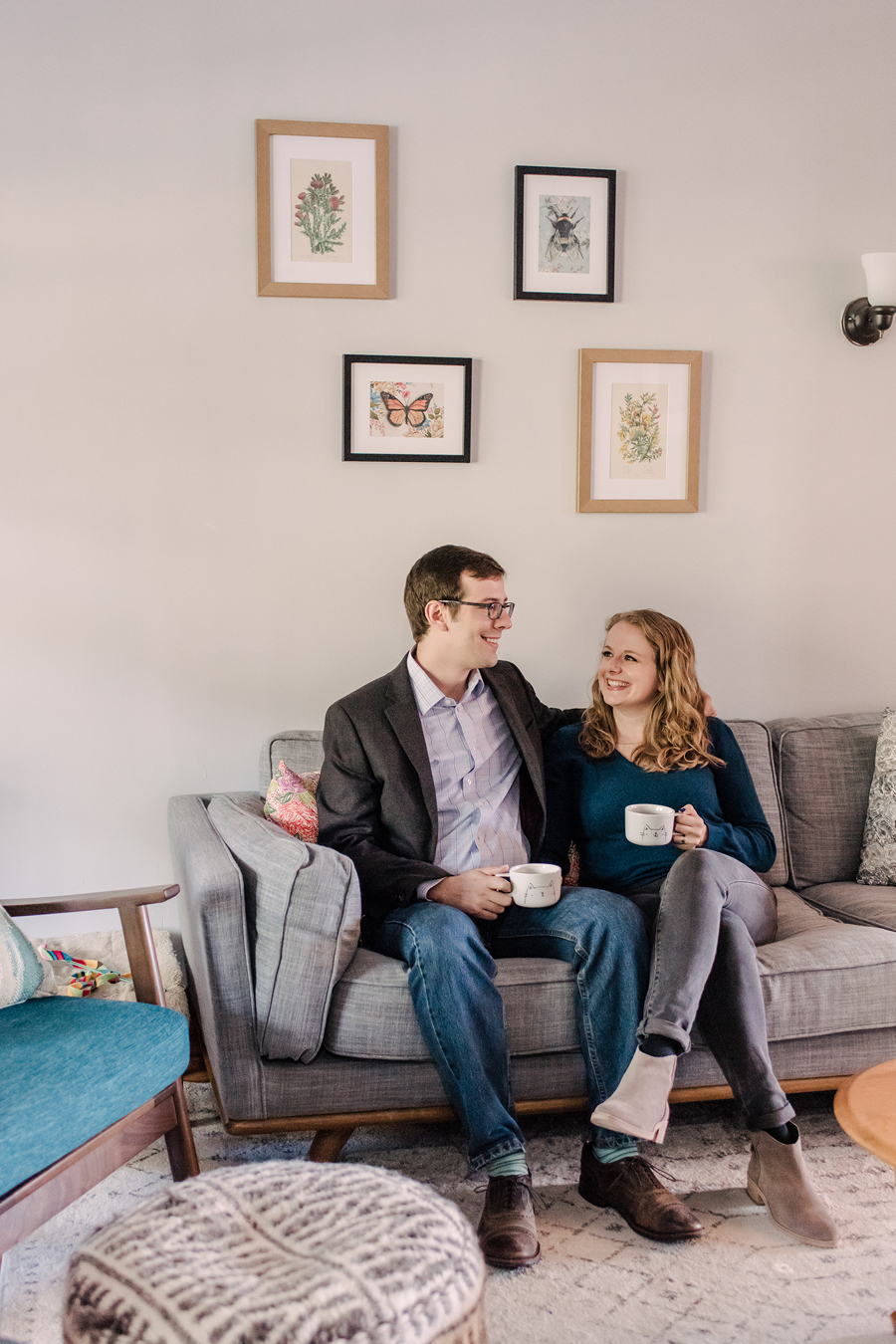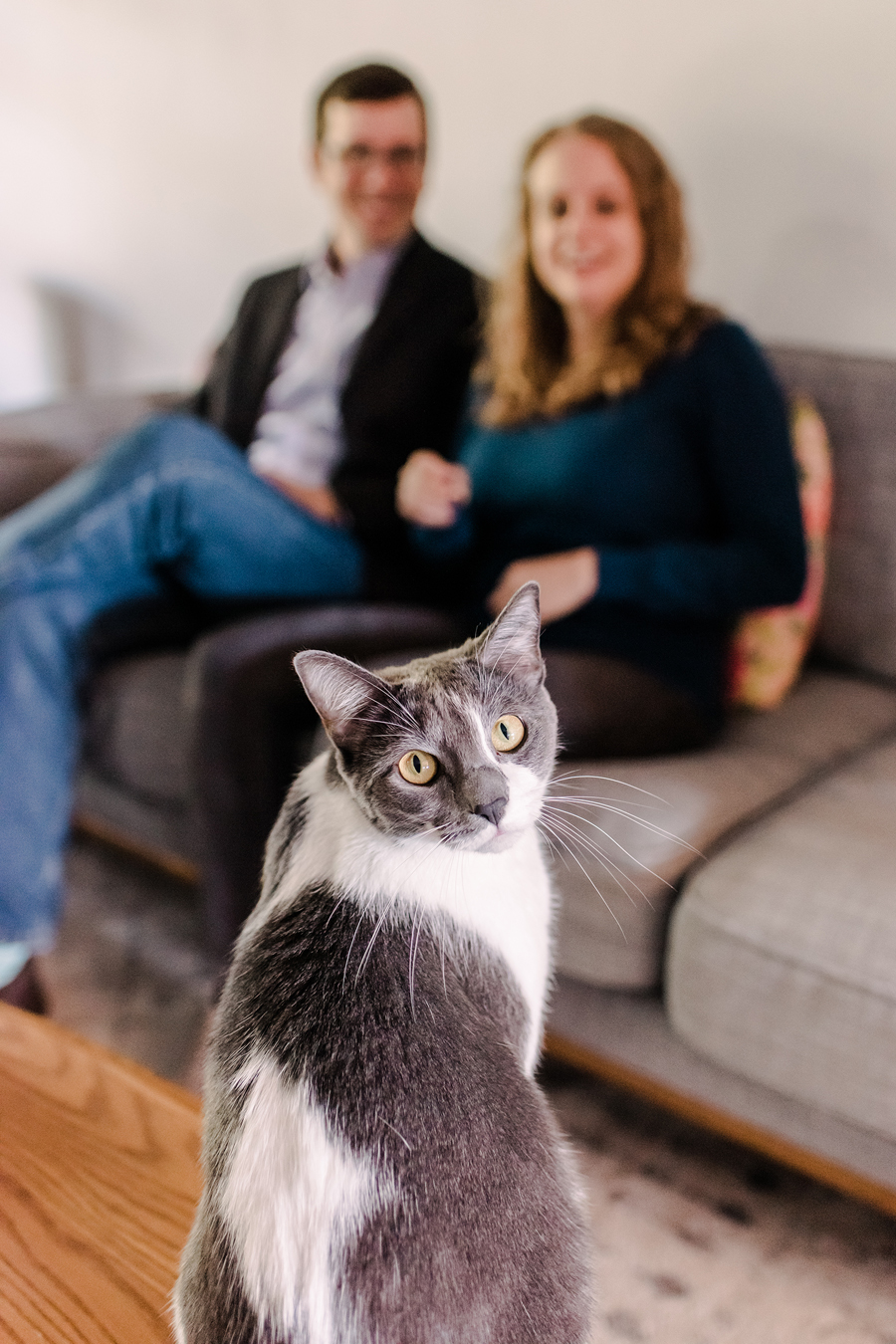 Oh hey Pip! Wanna hang out with us? 100% Not above bribery for a photo haha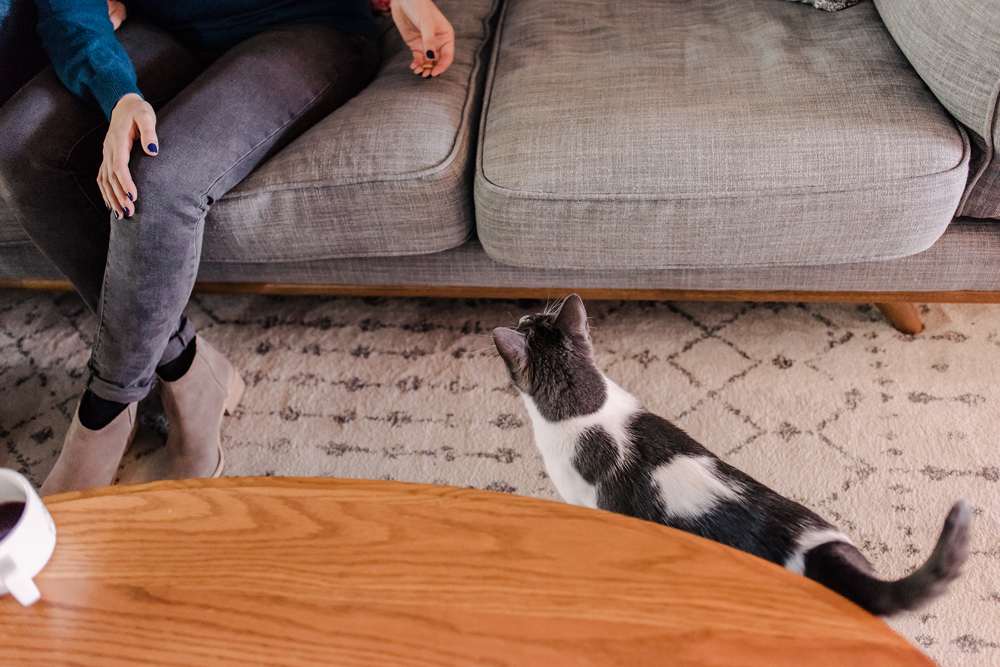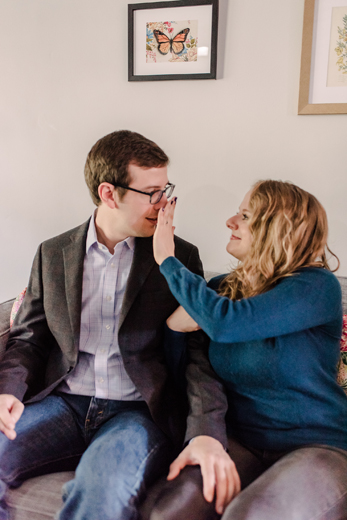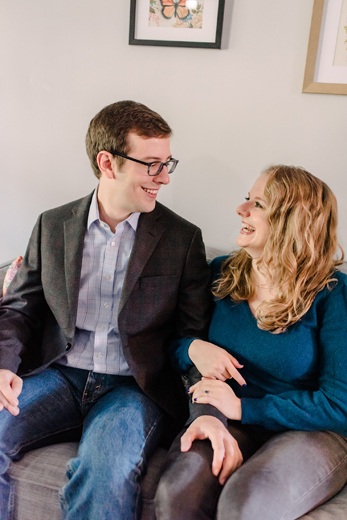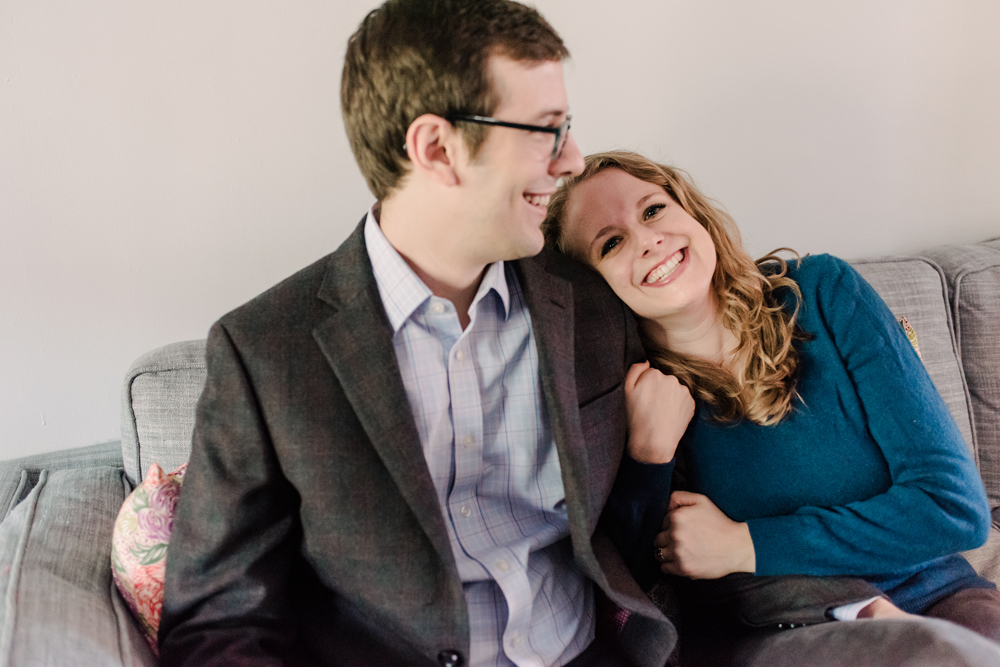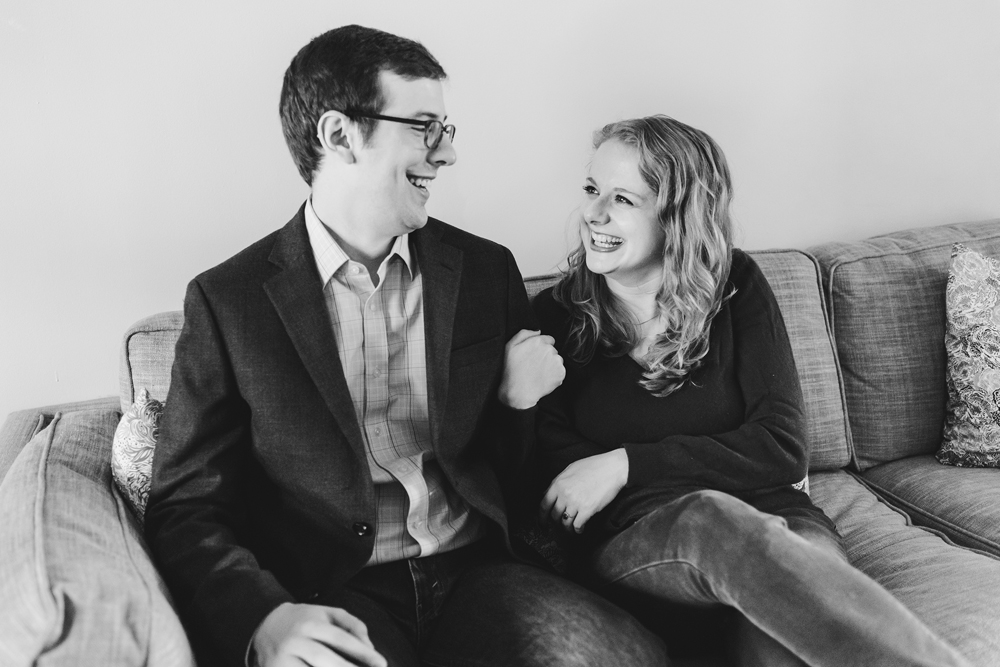 So many favorites! Ahhh just look how happy they are when they look at each other!!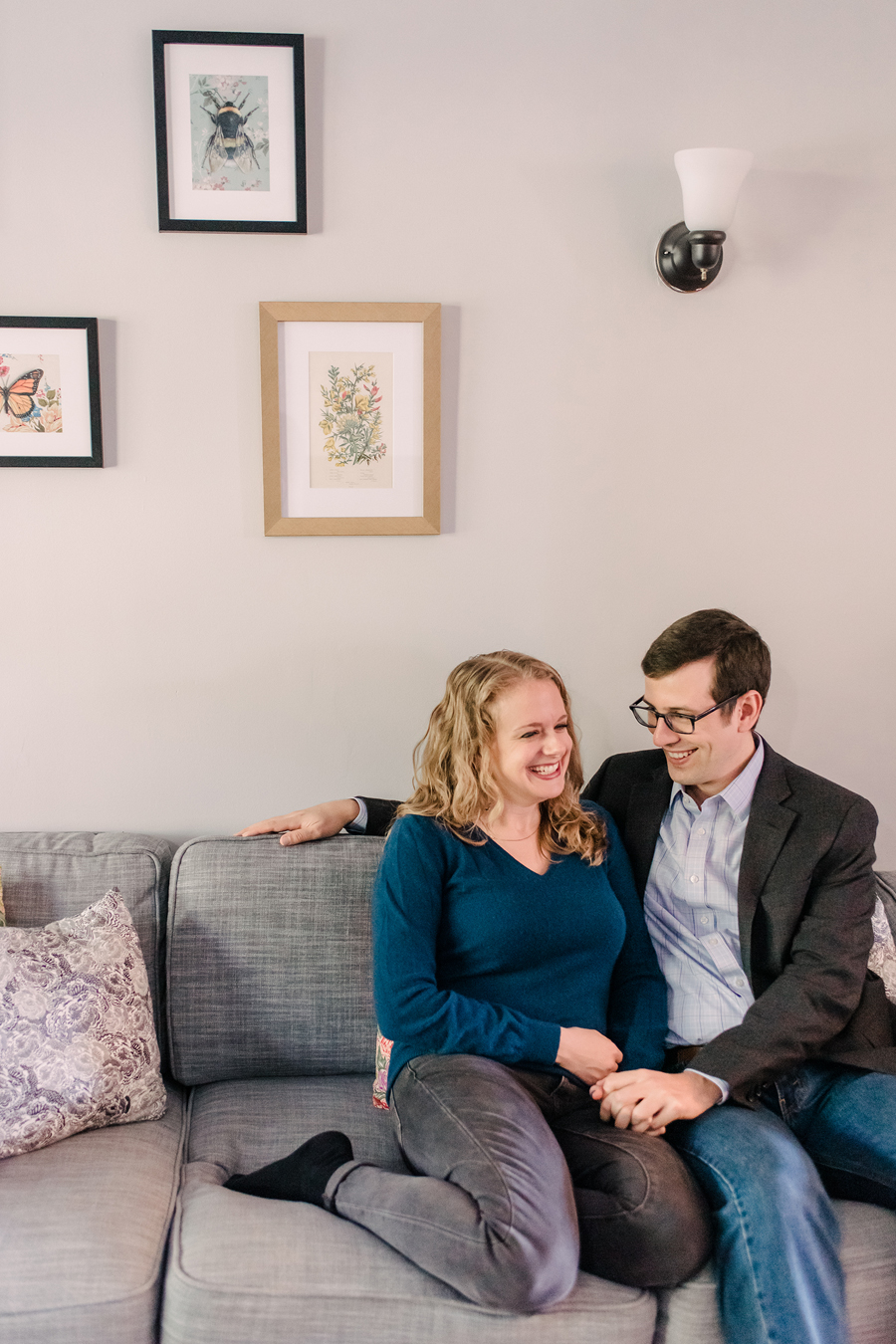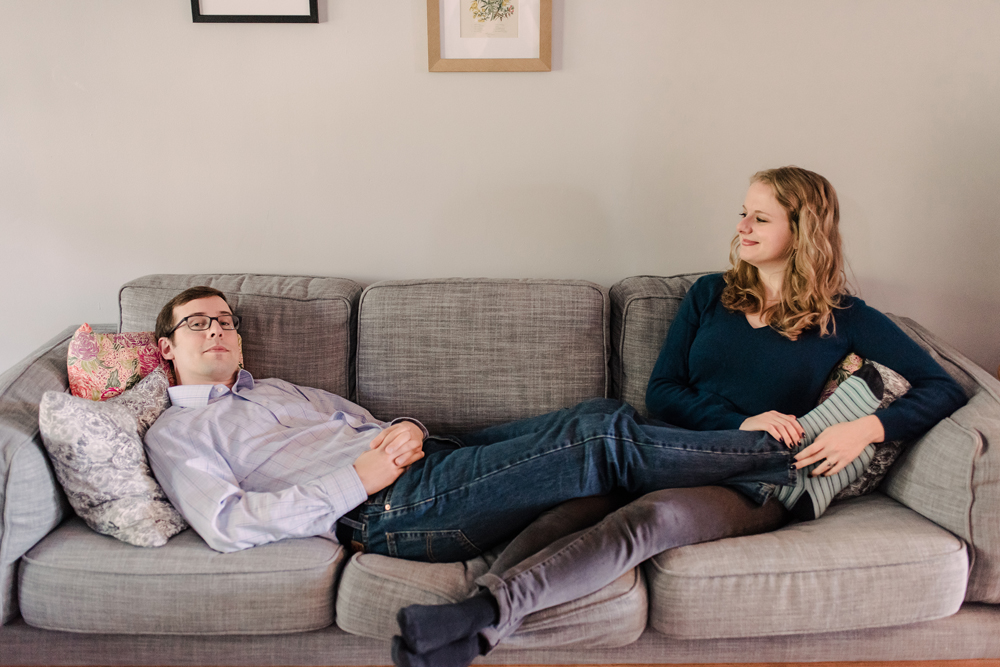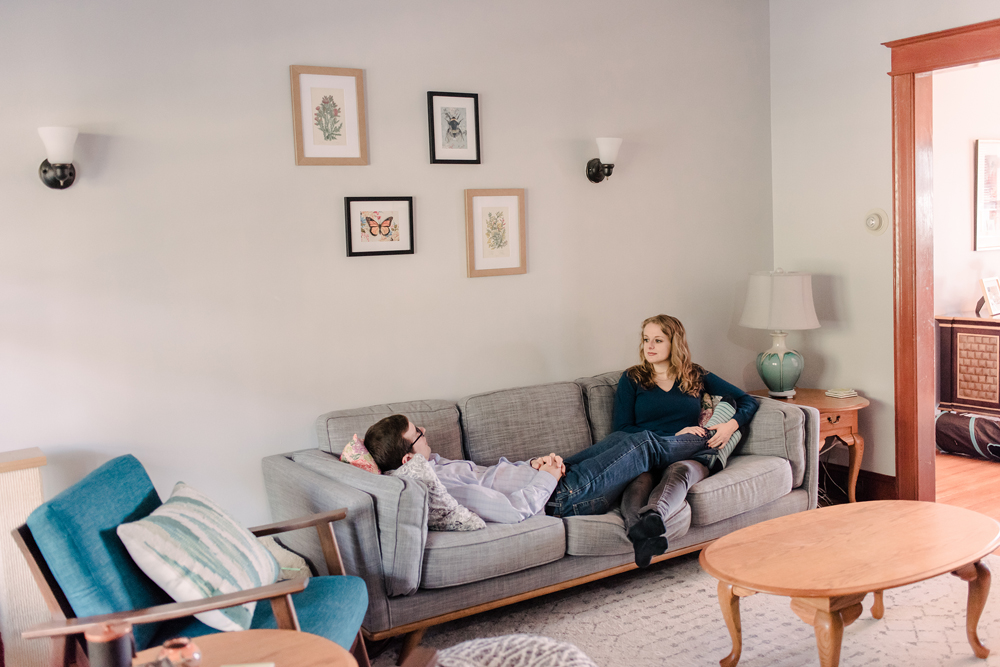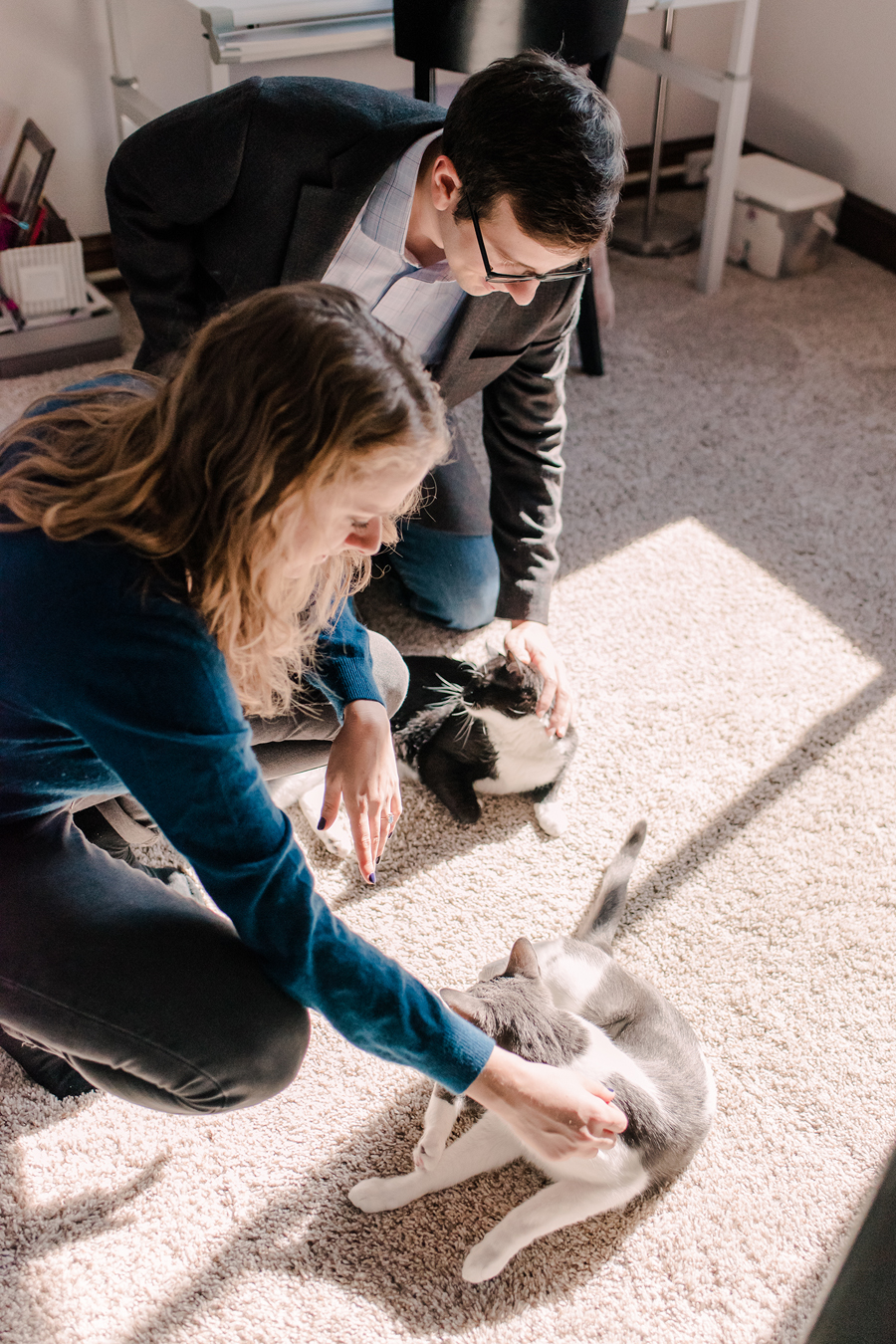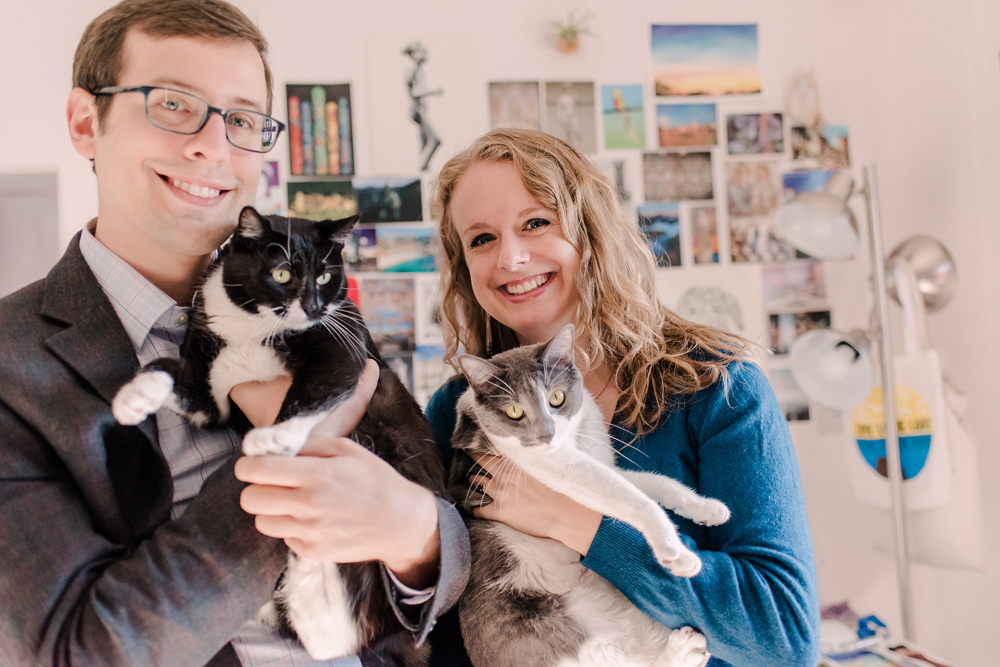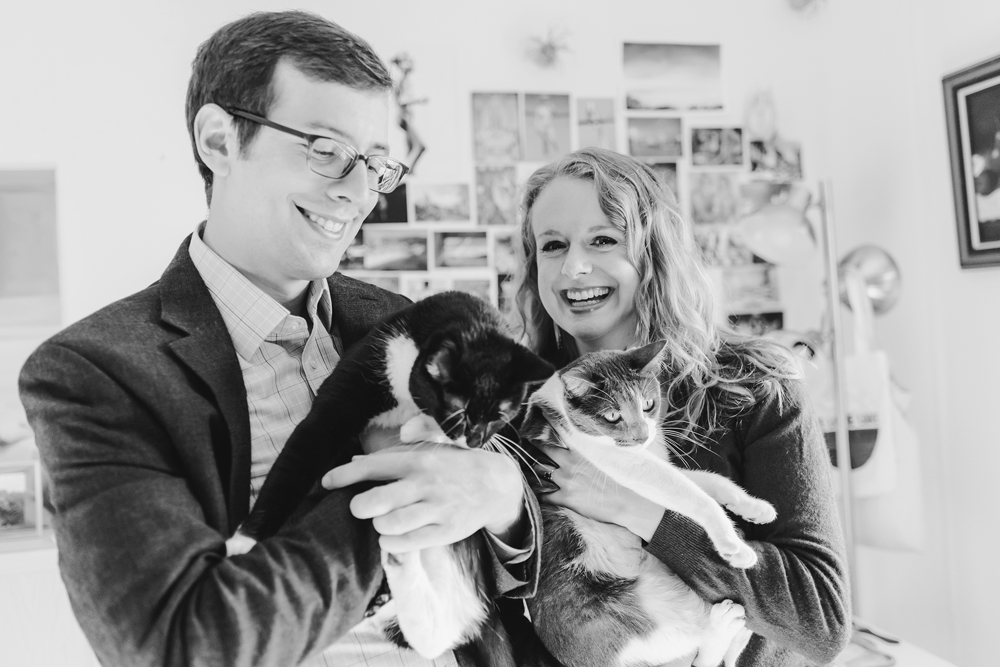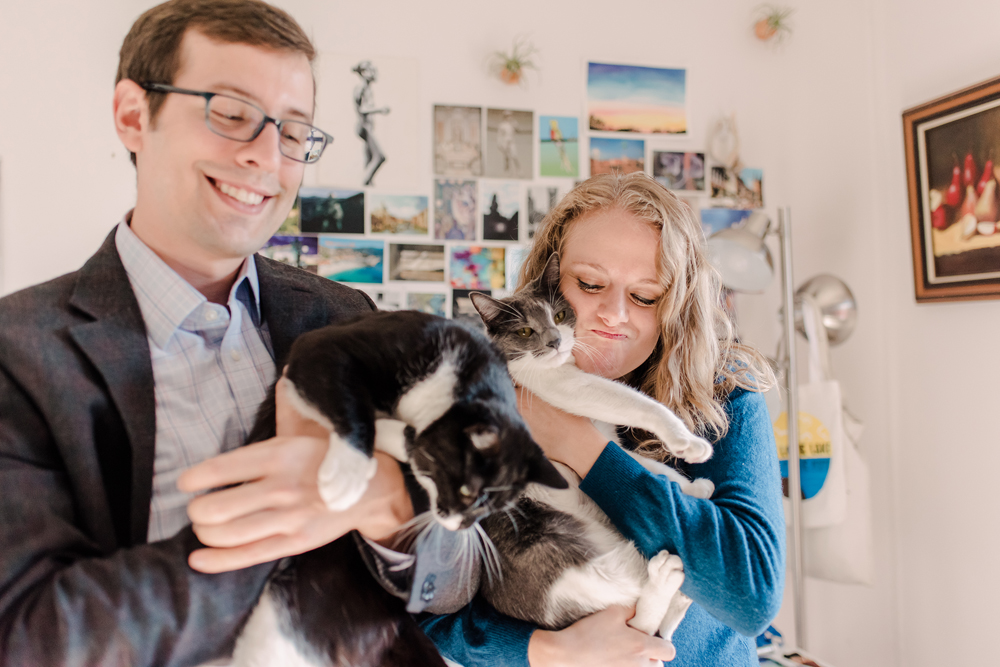 Cat wrangling might not be the easiest but it's pretty dang adorable nonetheless!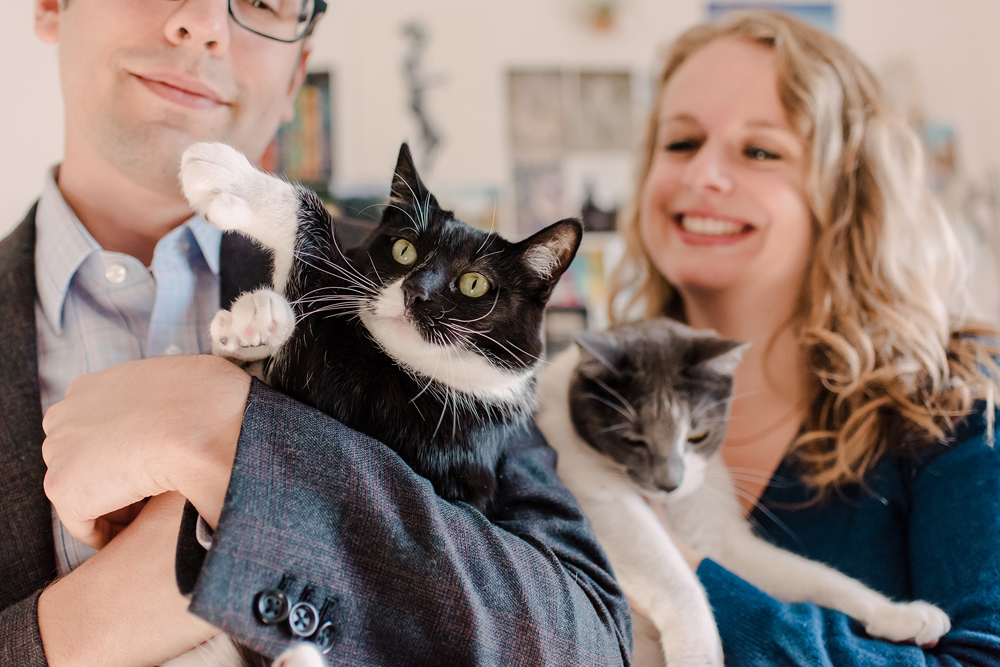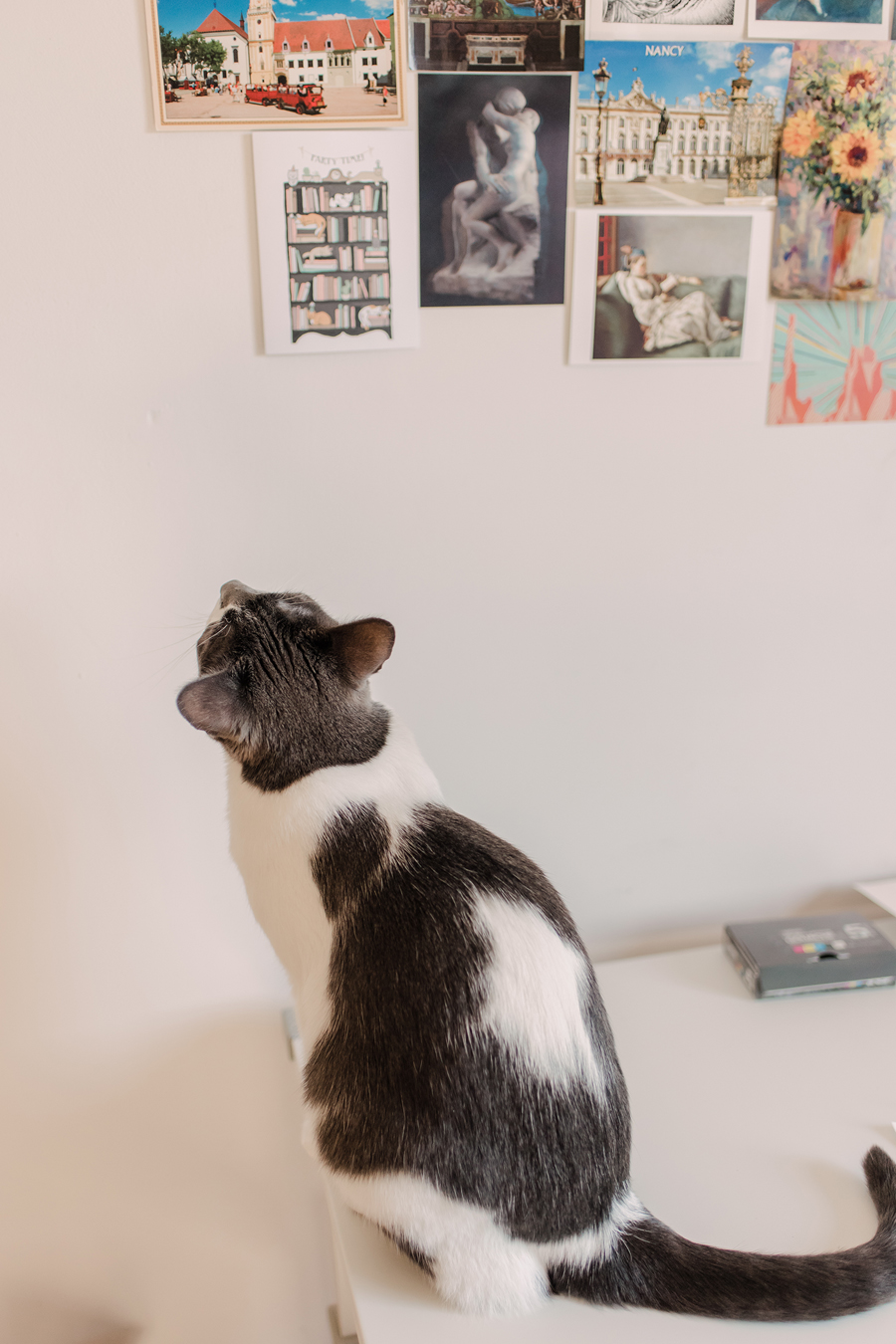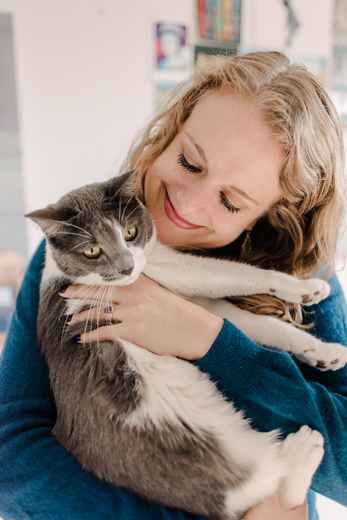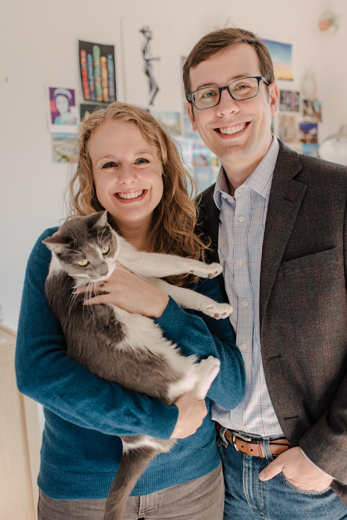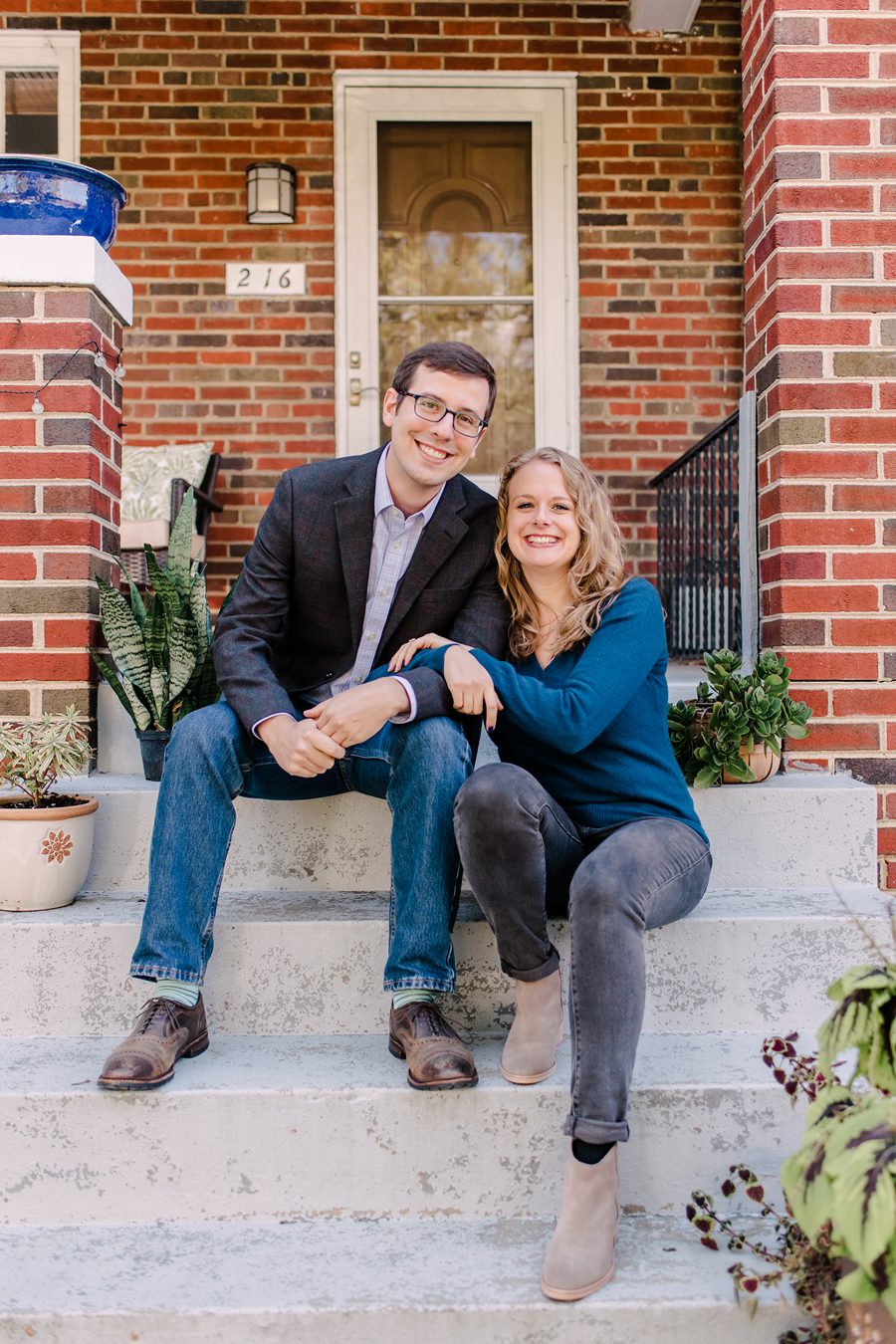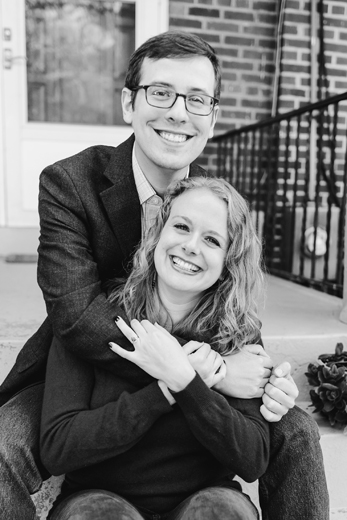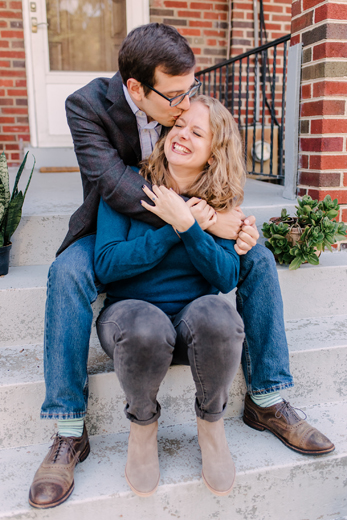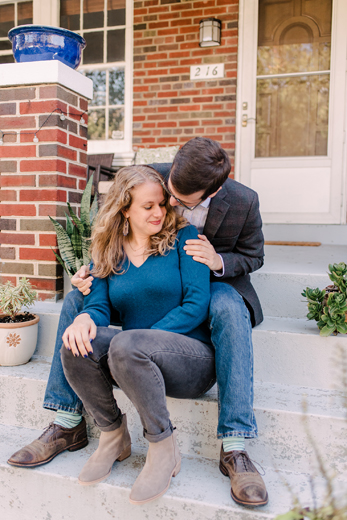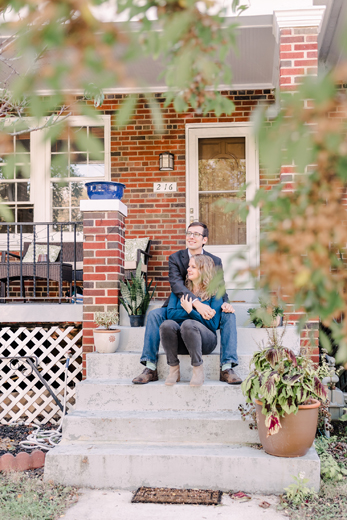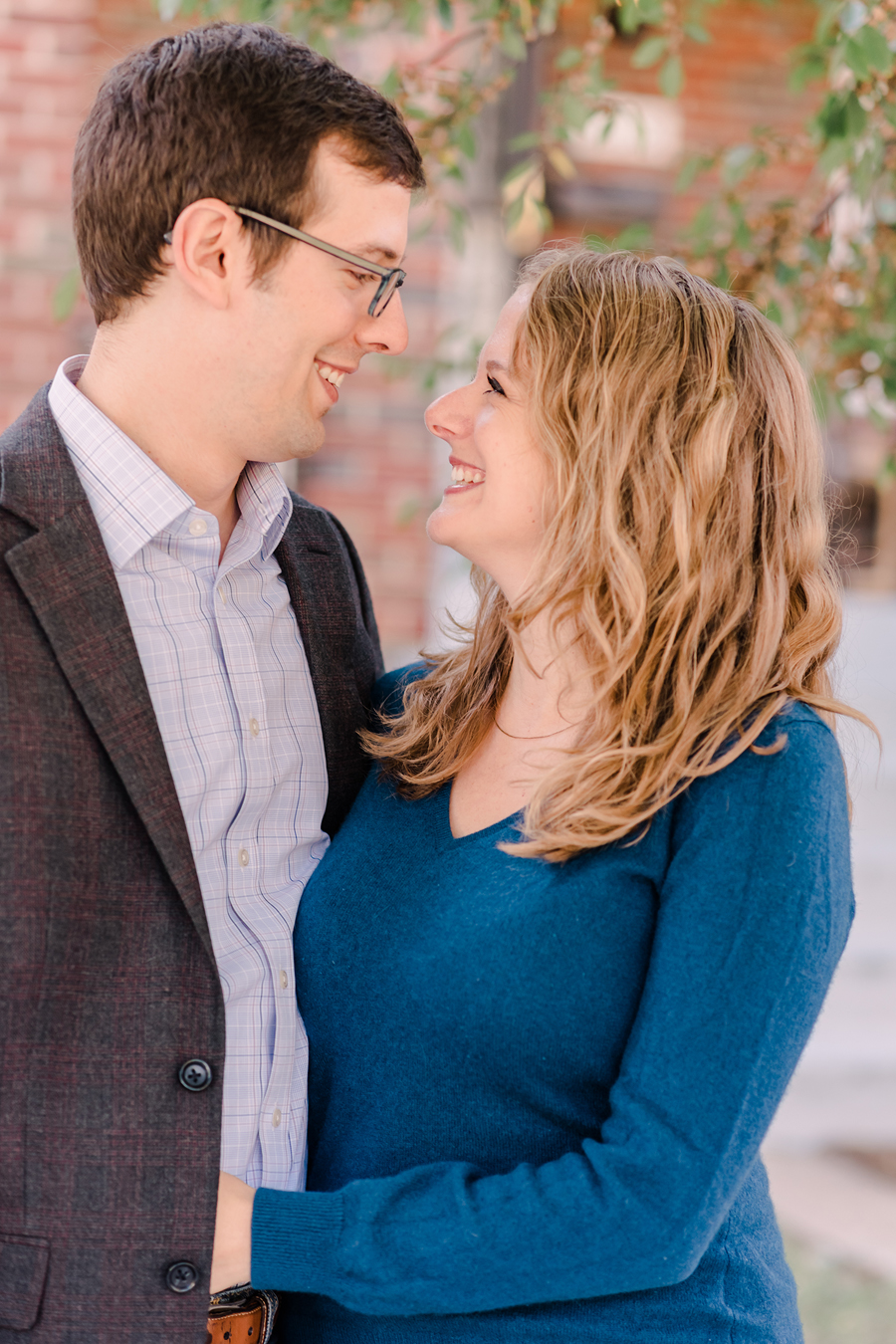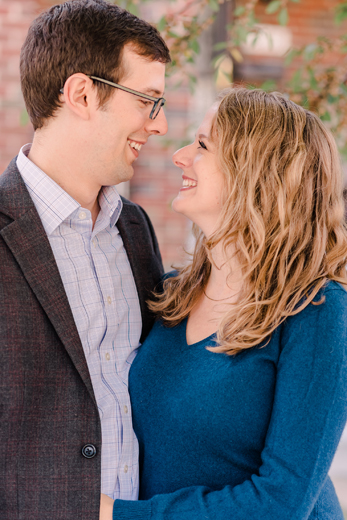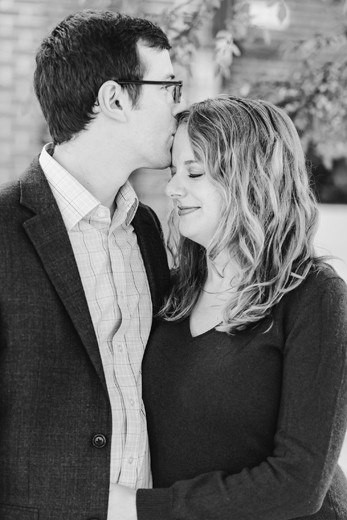 So snuggly and cute!!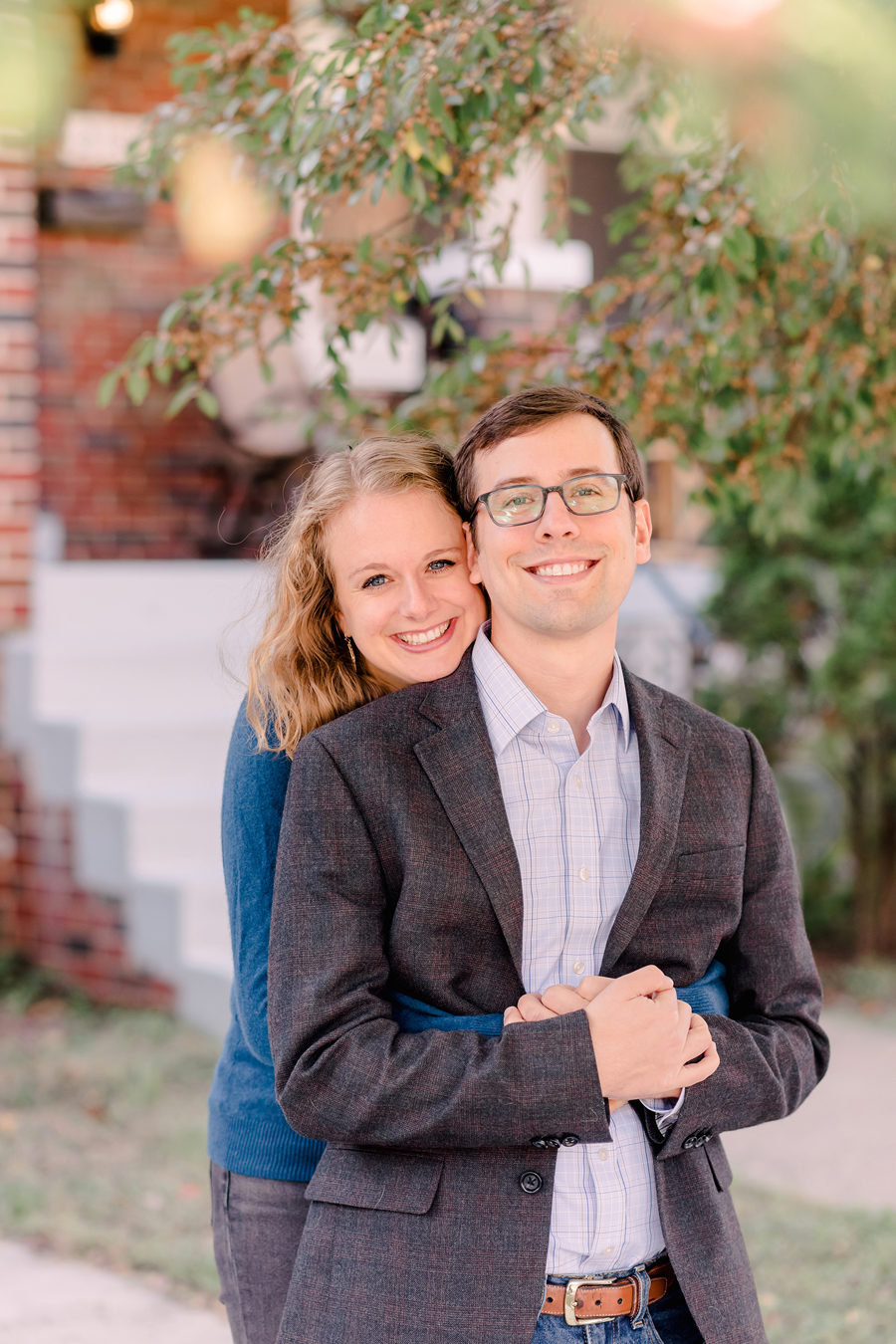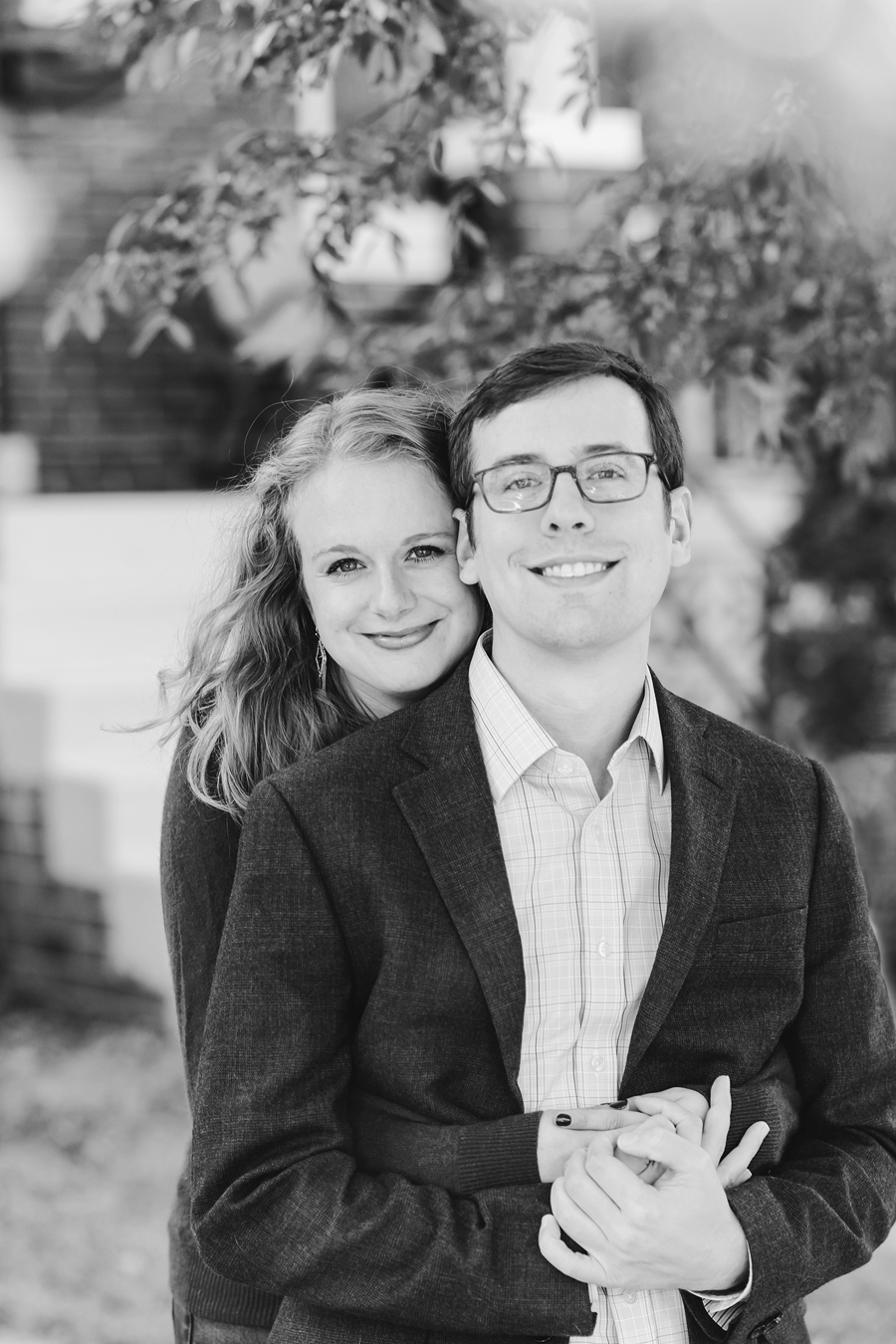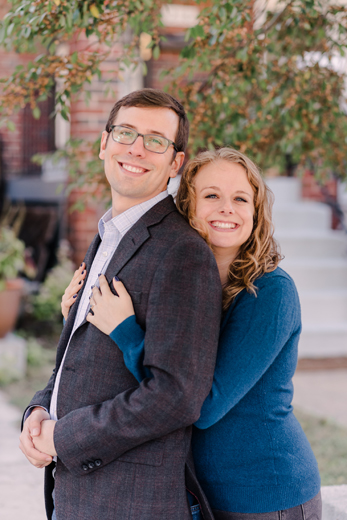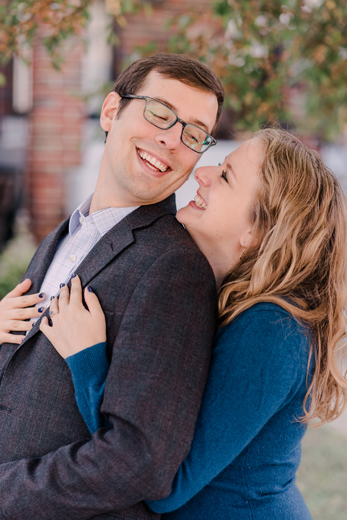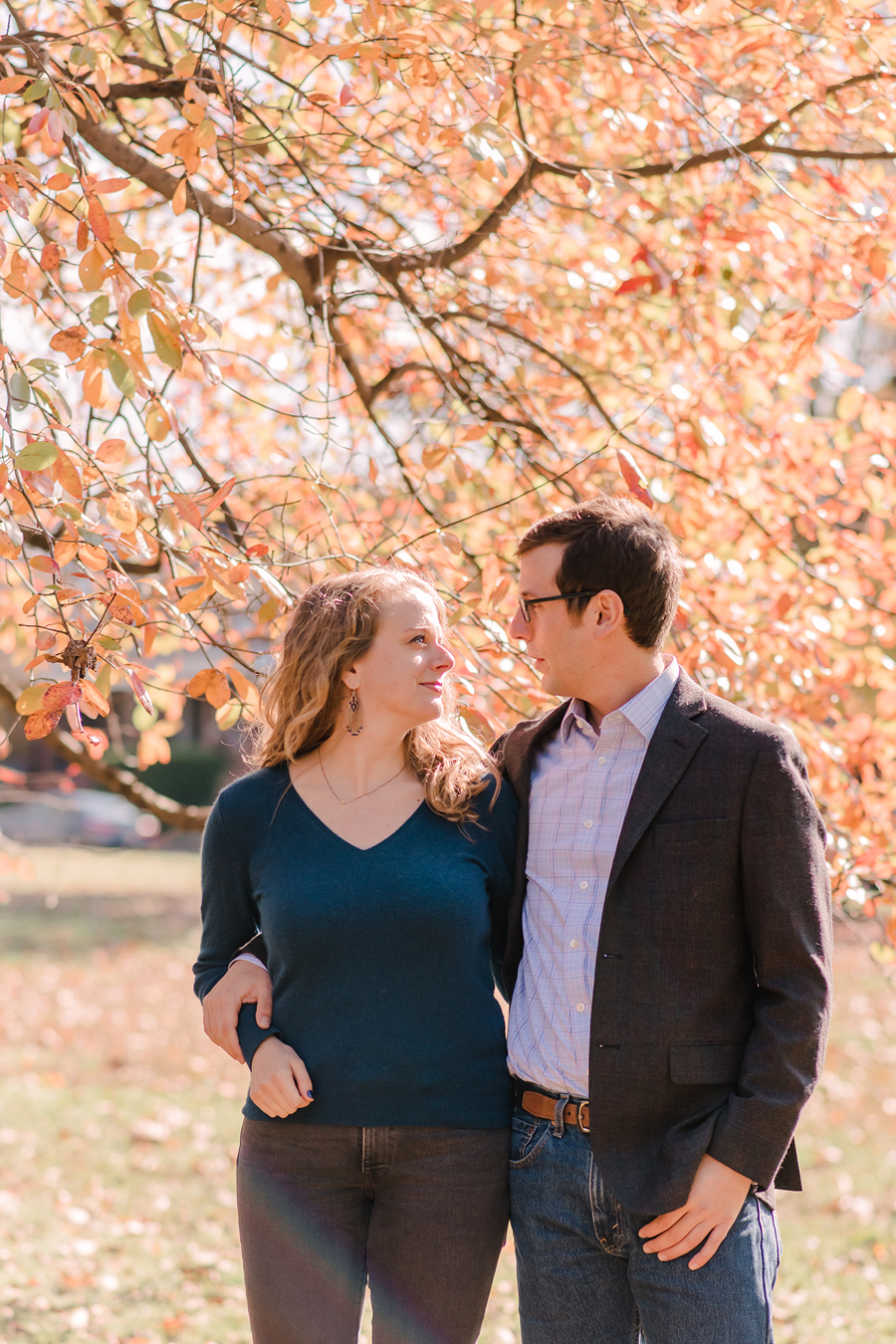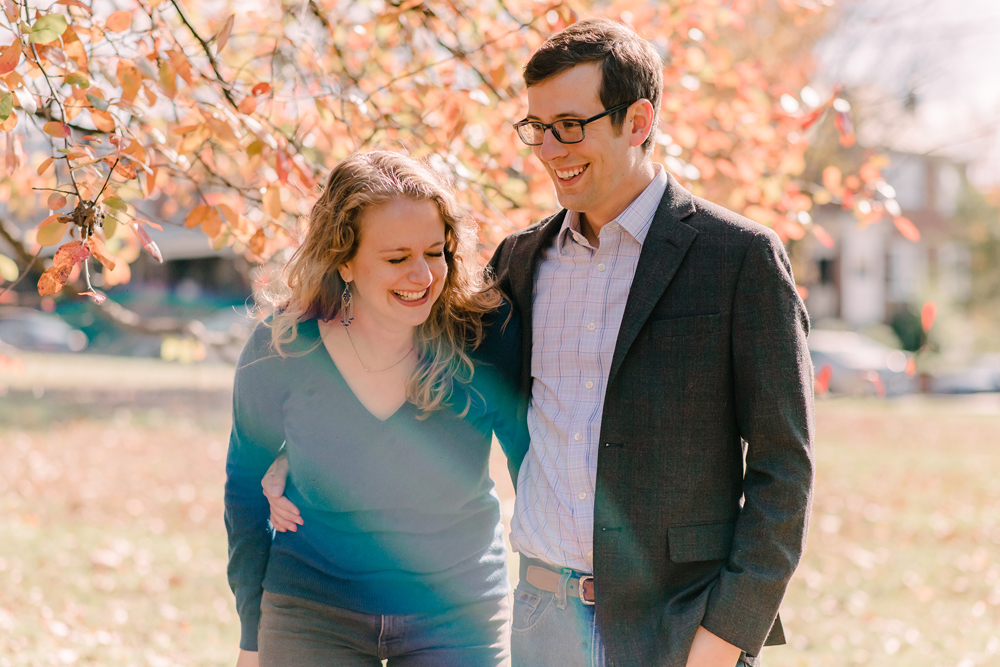 This awesome field and tree were just outside their house! Loved that we could get so much so close by!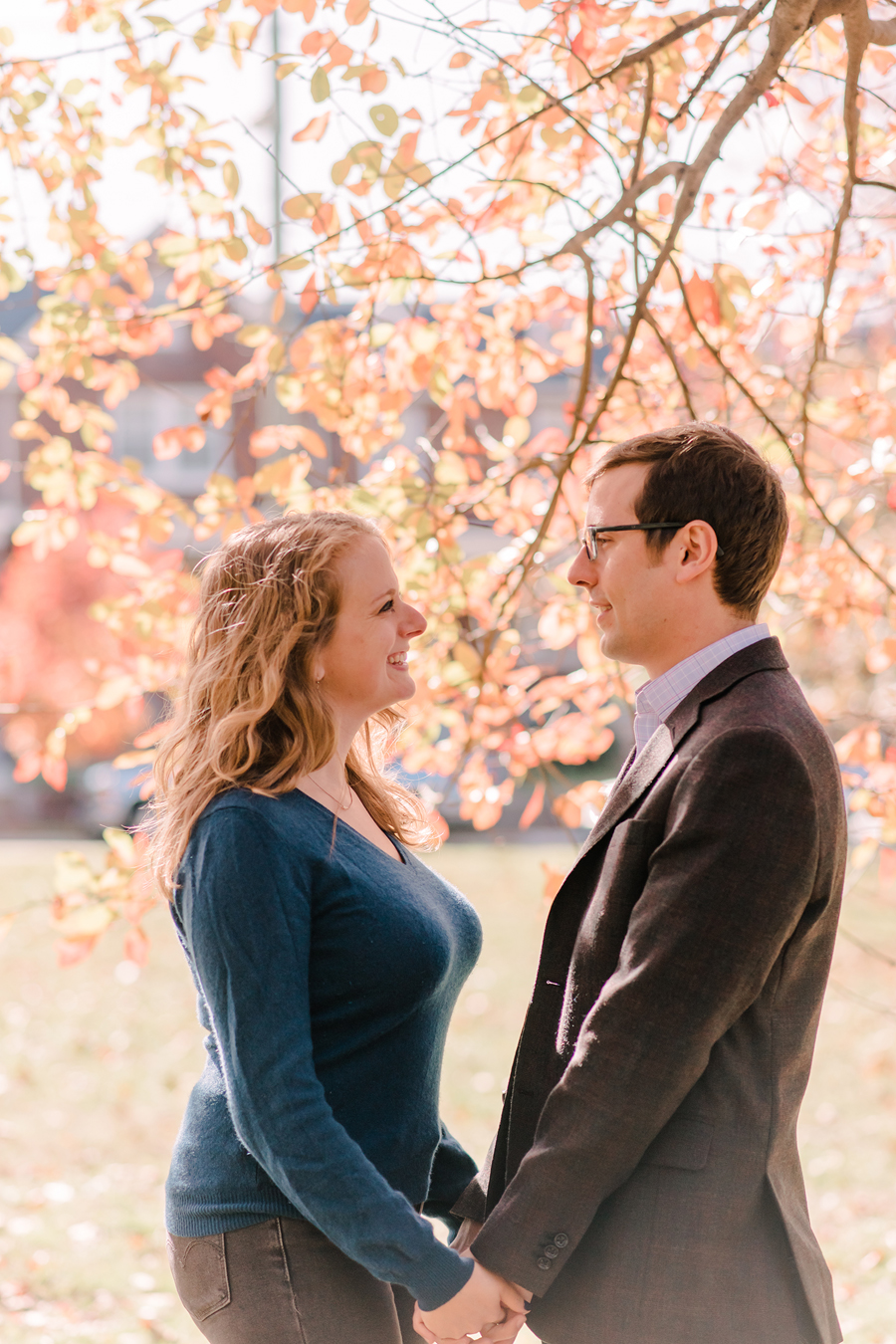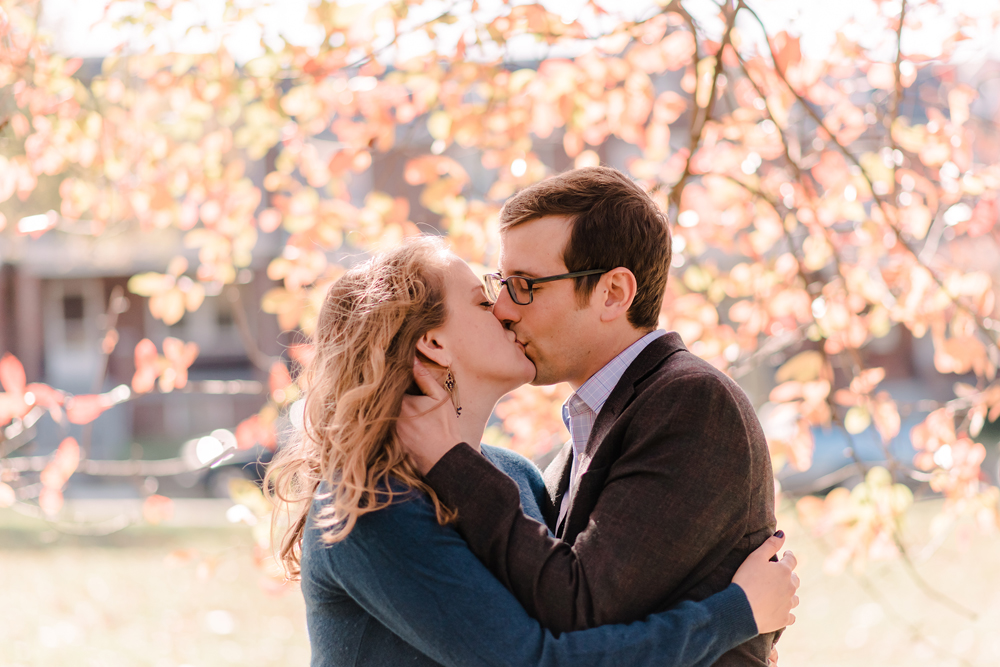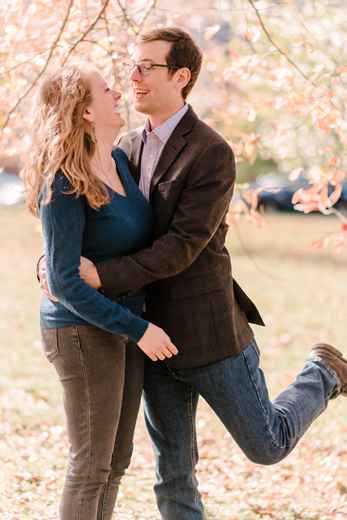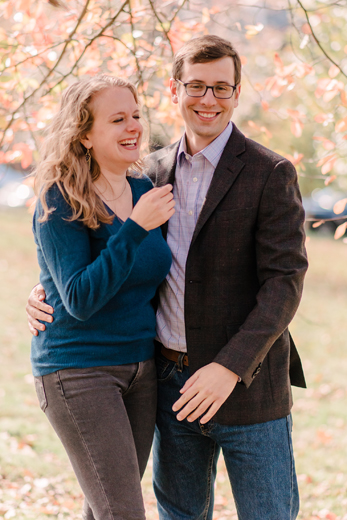 A little silliness is always a fun idea :)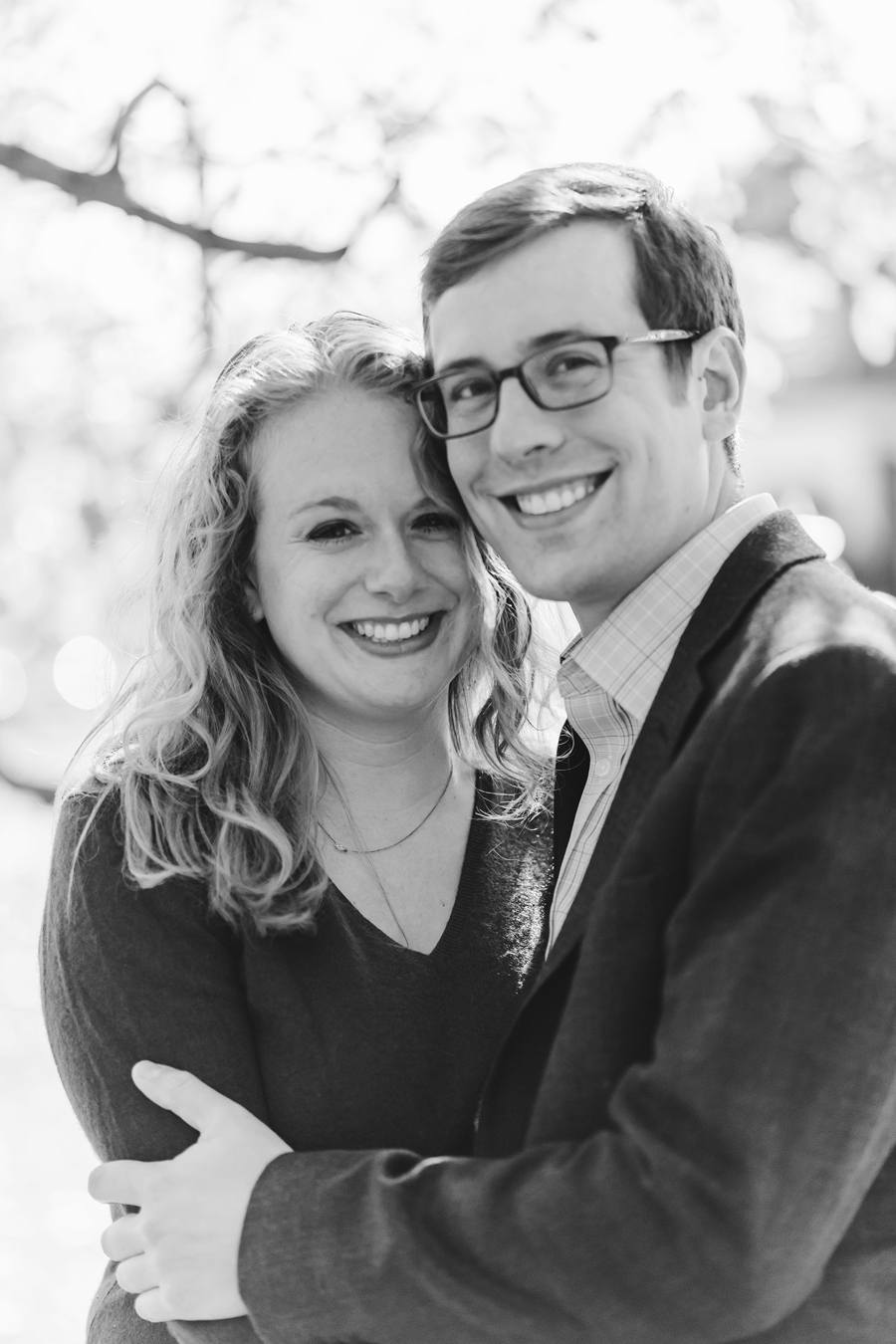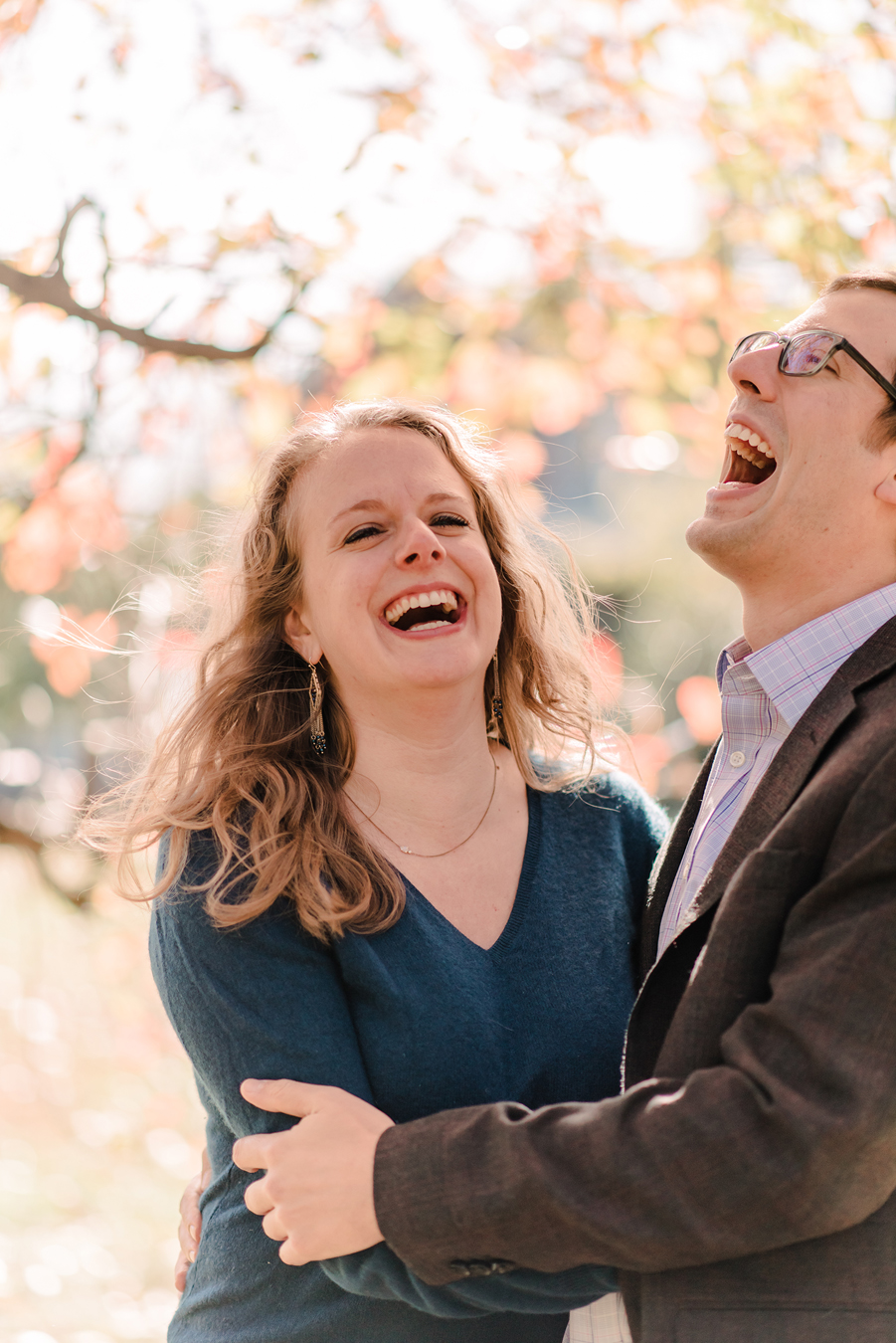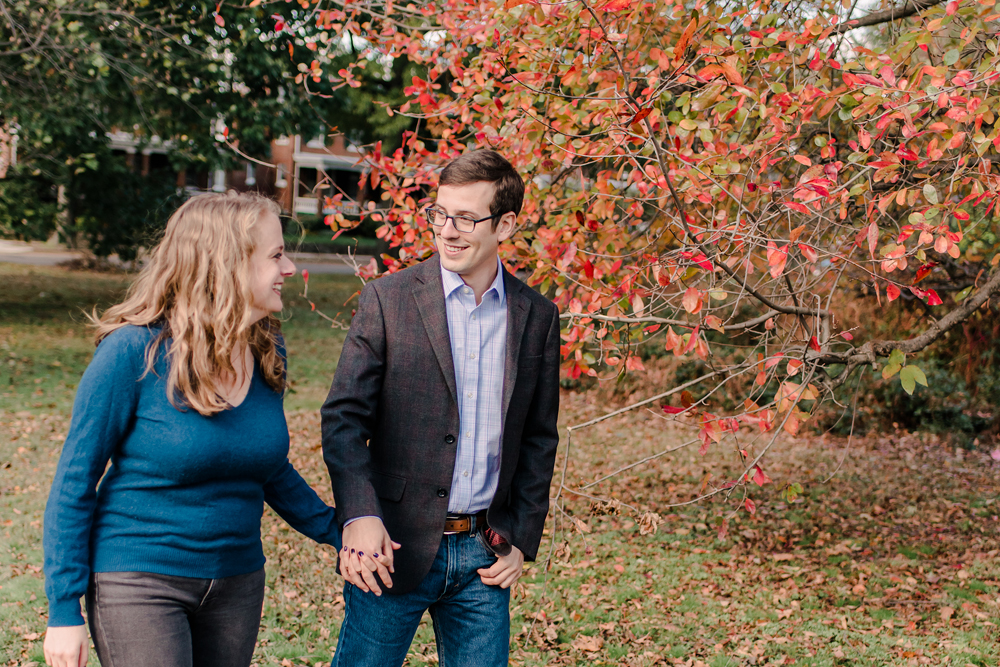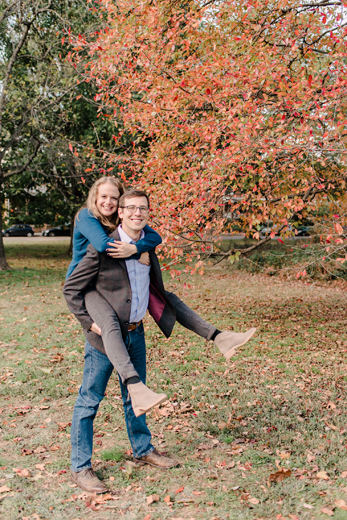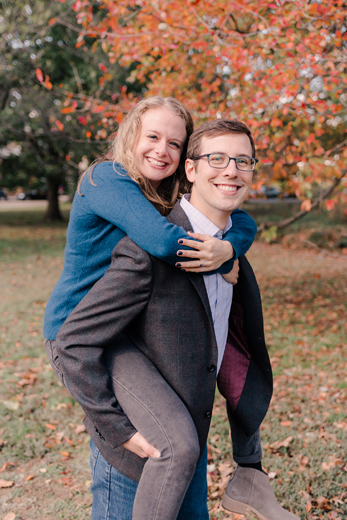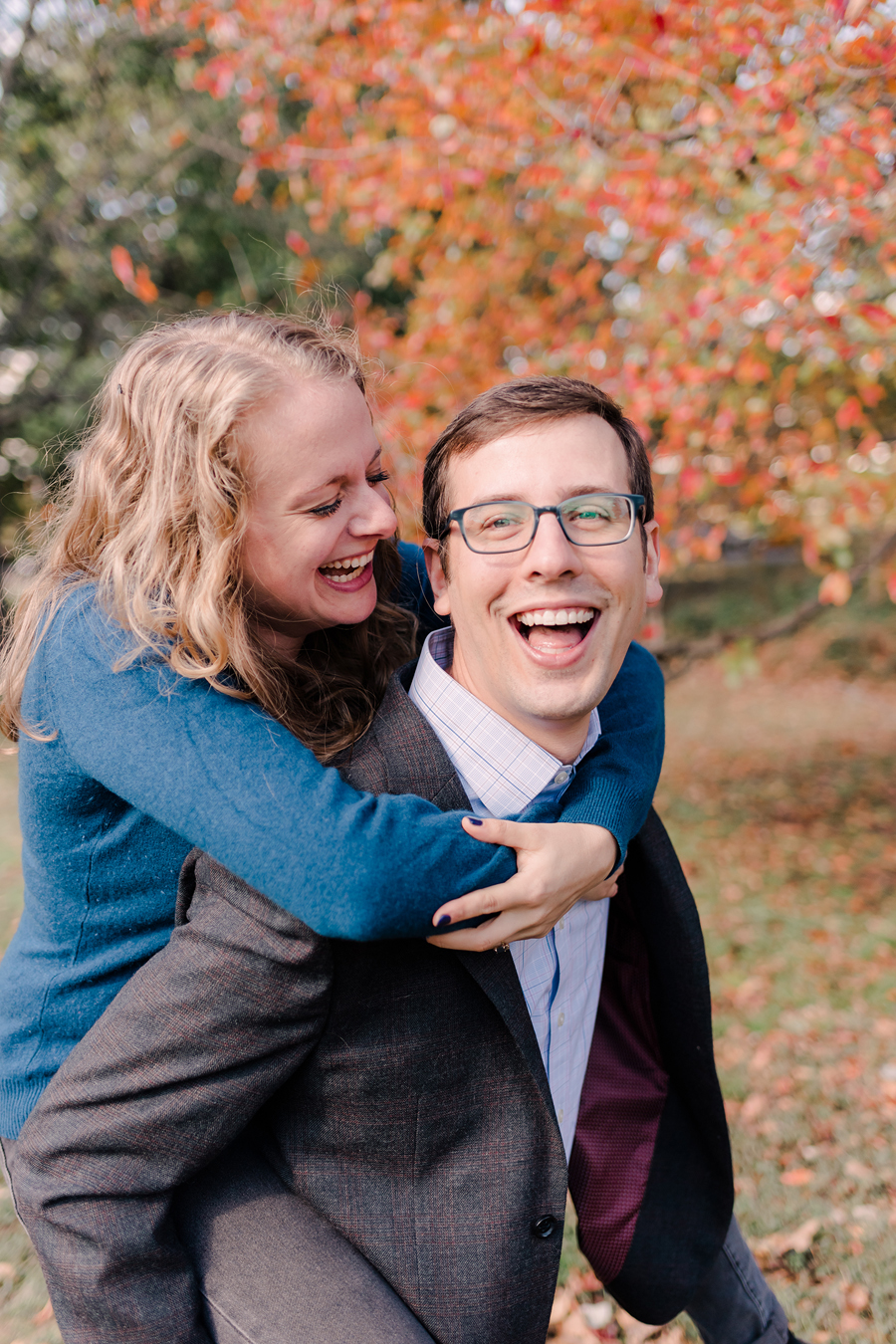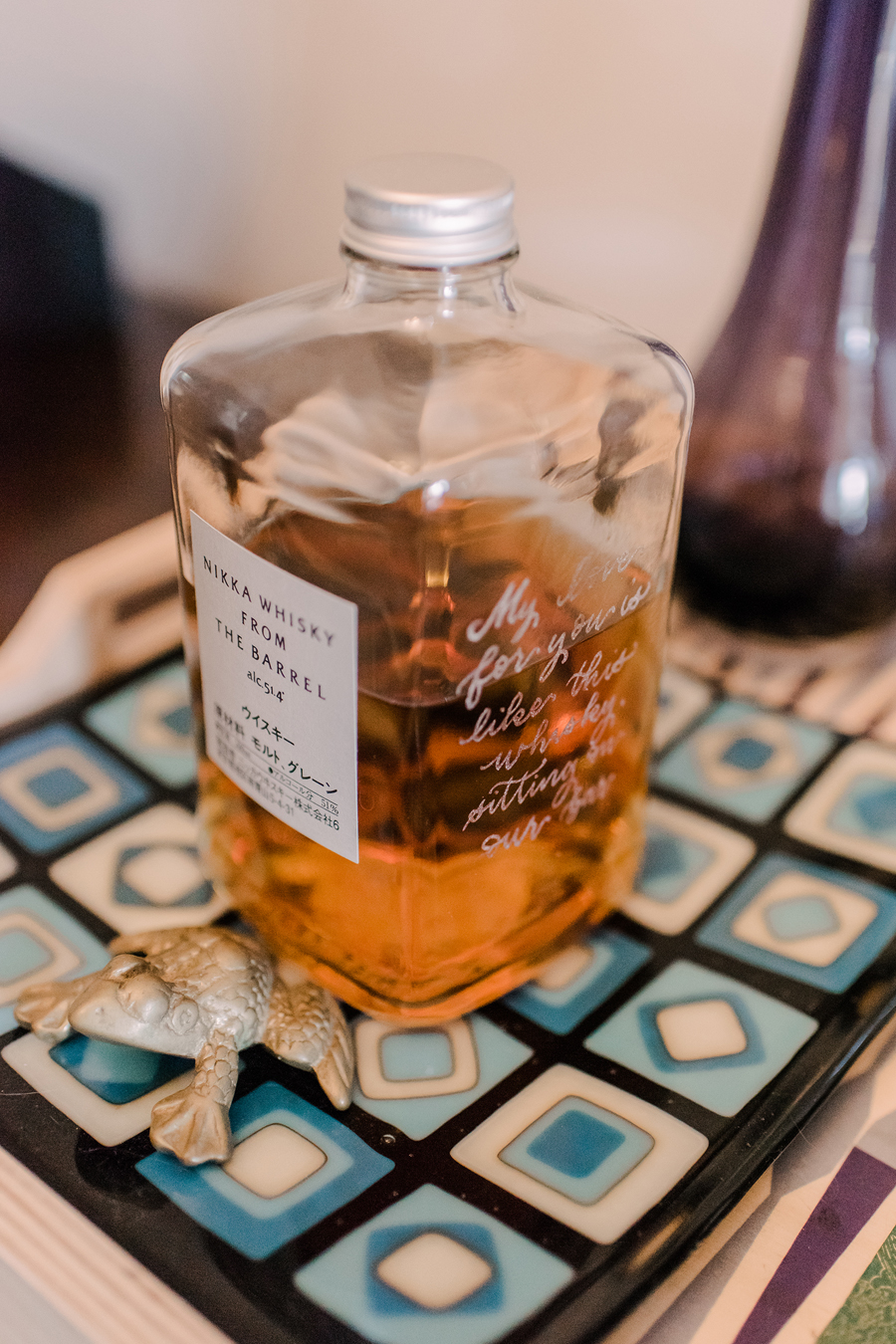 The engraved whisky bottle Erika gave to Billy commemorating their engagement! <3 Love little details like this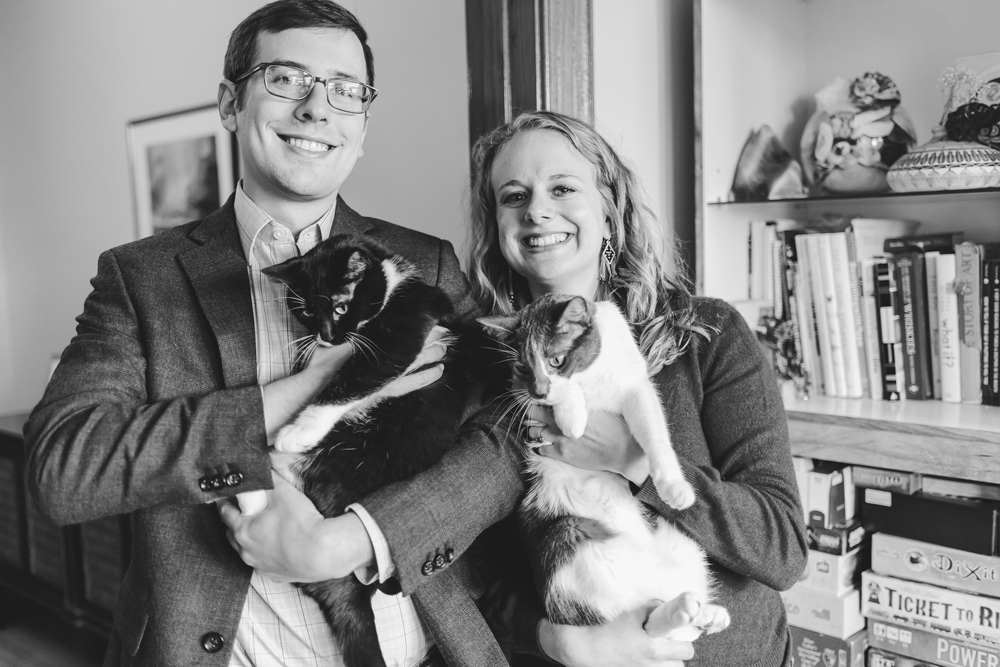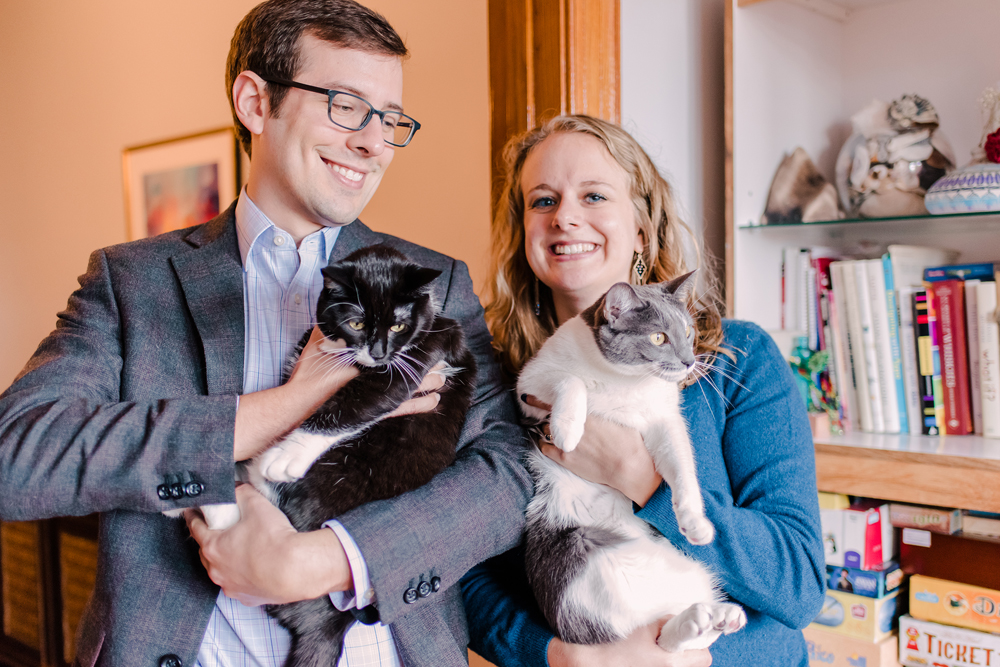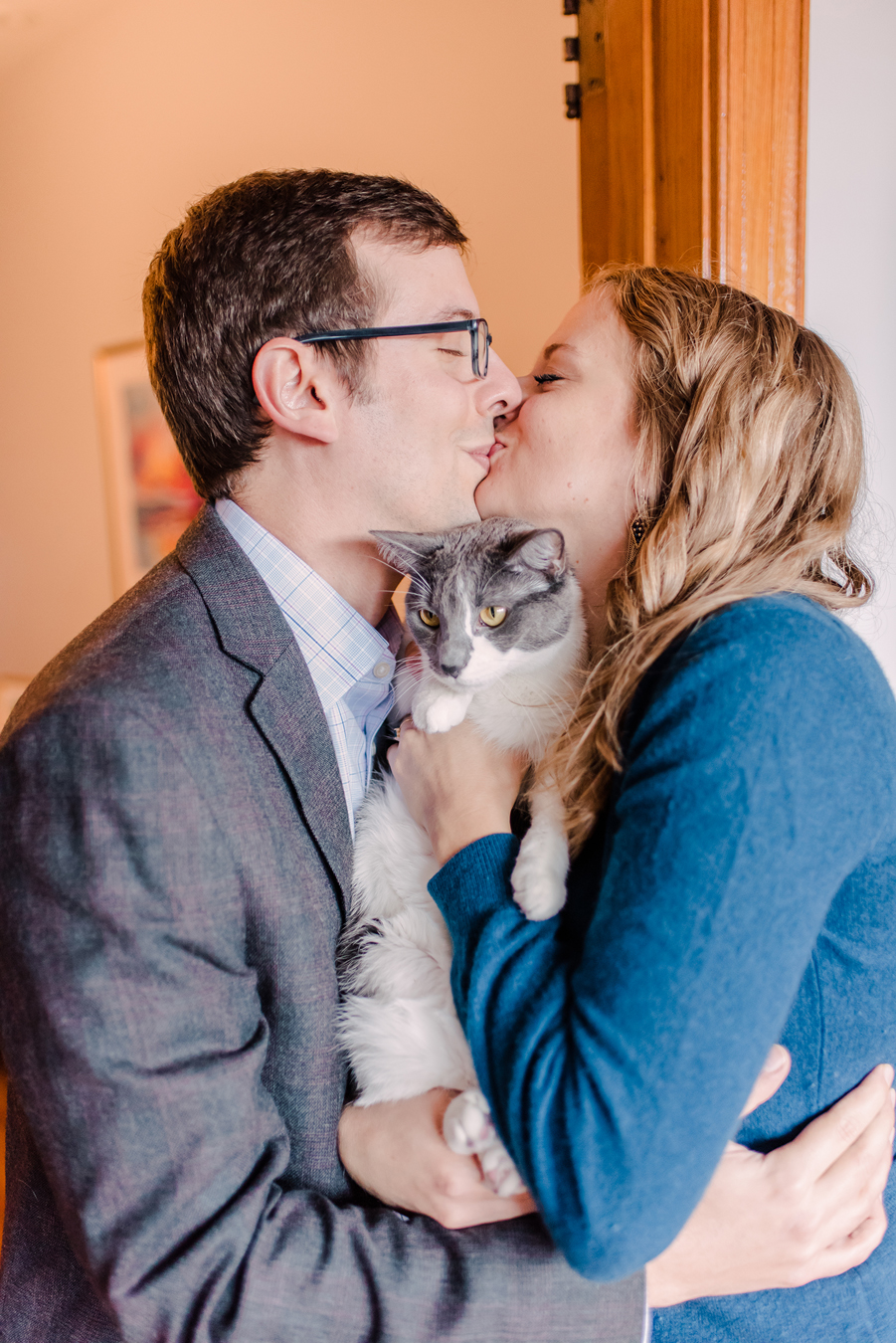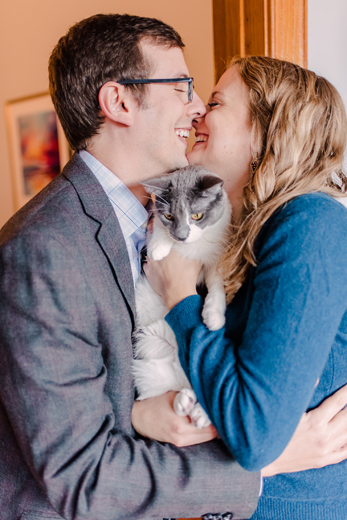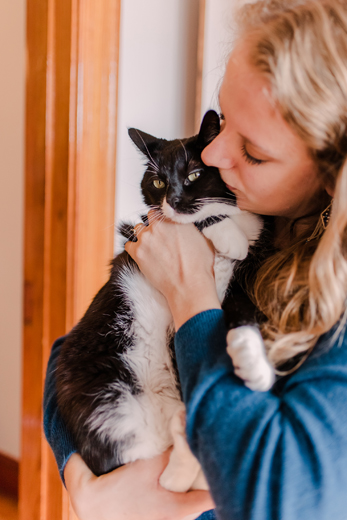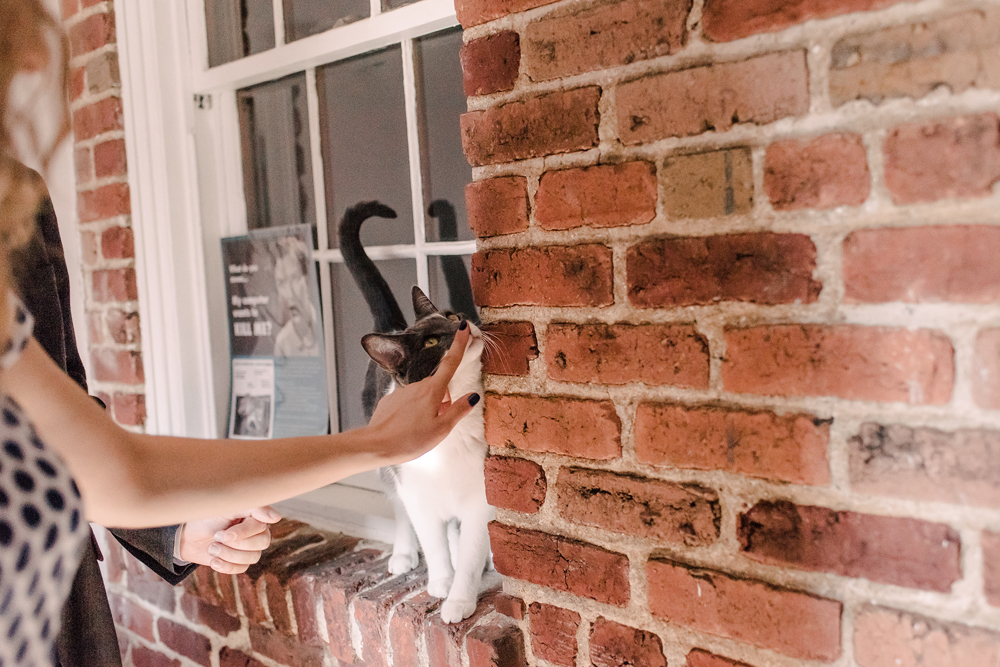 Totally obsessed with Erika's ring! And wait til you see their wedding bands (that they even had a part in customizing!!)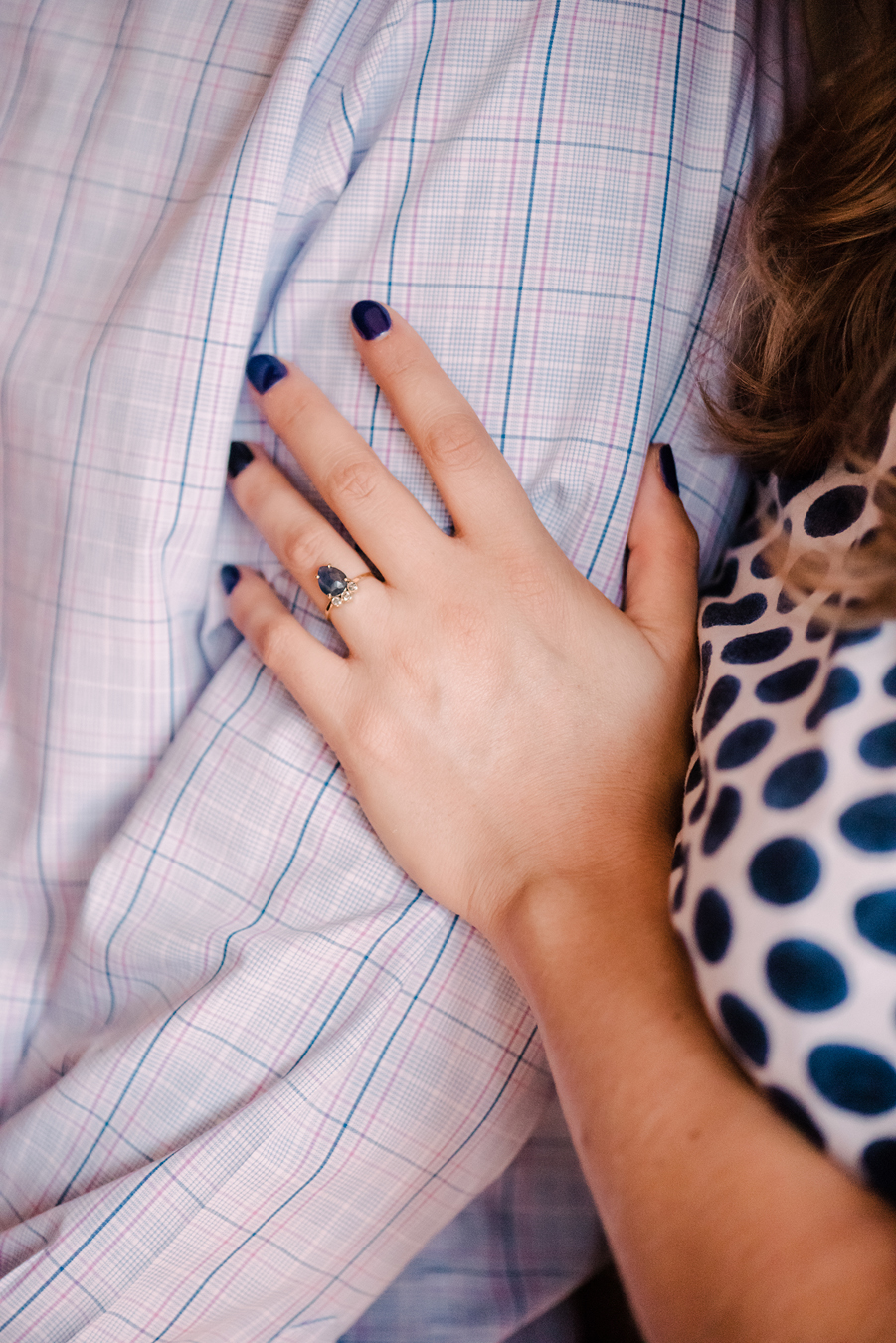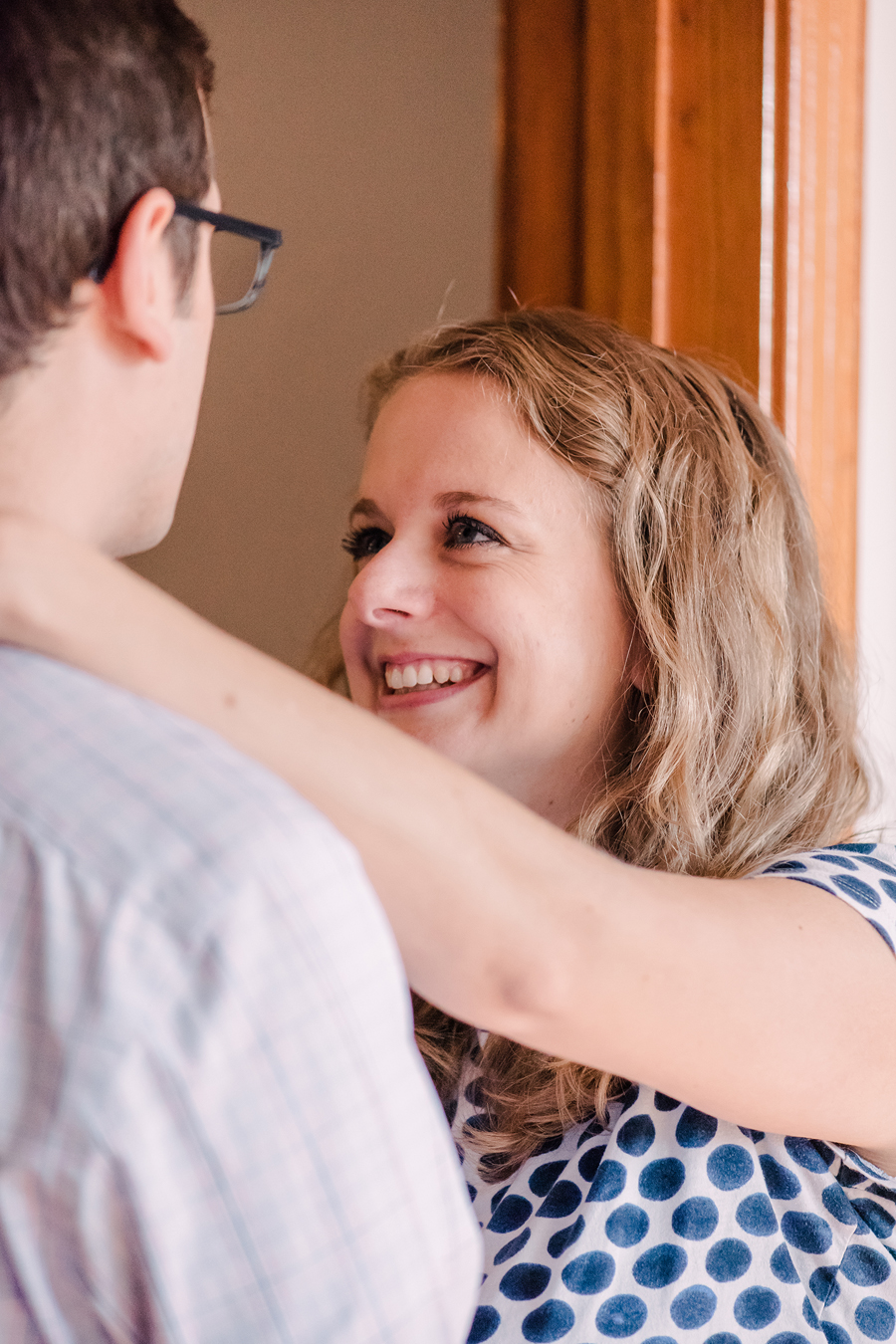 Before we wrapped up, we were able to grab a few photos of Erika in her studio space too! Make sure you're following along with her for beautiful watercolors and fun punny greeting cards at Erika Paints!