Earlier this Fall, A'rikka and Ethan celebrated their marriage with an intimate ceremony and lunch reception with family. And to celebrate the celebration, we had a little photoshoot around Baltimore and it was so much fun to photograph these two! It always seems like the couples who tell me they've never had professional photoshoots before end up being such naturals, and it was definitely the case for A'rikka and Ethan! They're super sweet and laid back and I love their style so much! Plus A'rikka is a jeweler and got to even play a role in creating their own wedding rings (as well as DIY'ing the fun Maryland pattern on her shoes). We had a perfect evening and I'm so glad we could document this sweet time for this awesome couple!! Congratulations A'rikka and Ethan!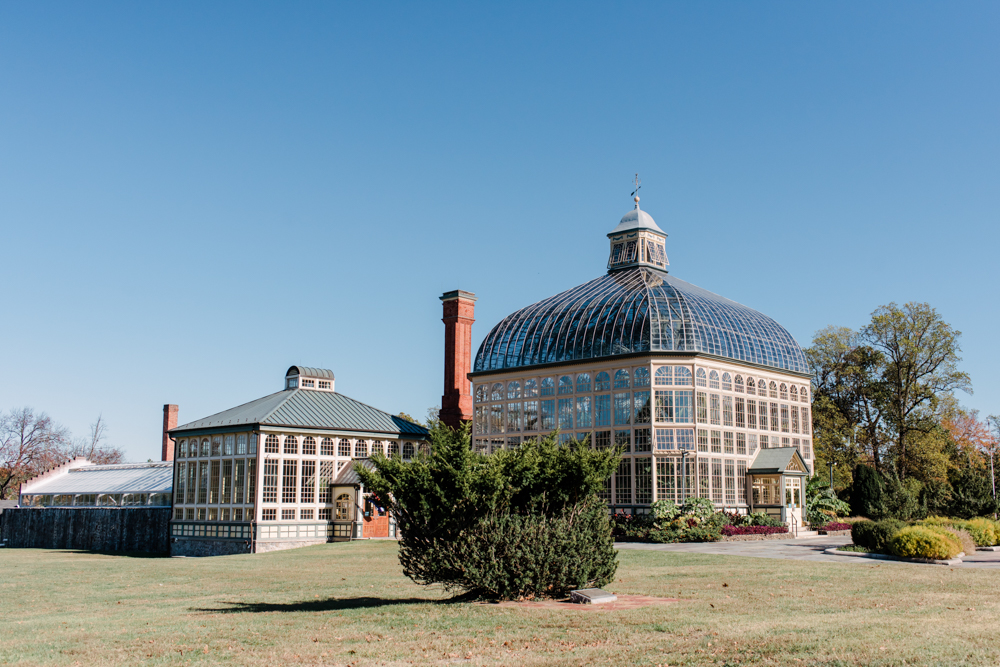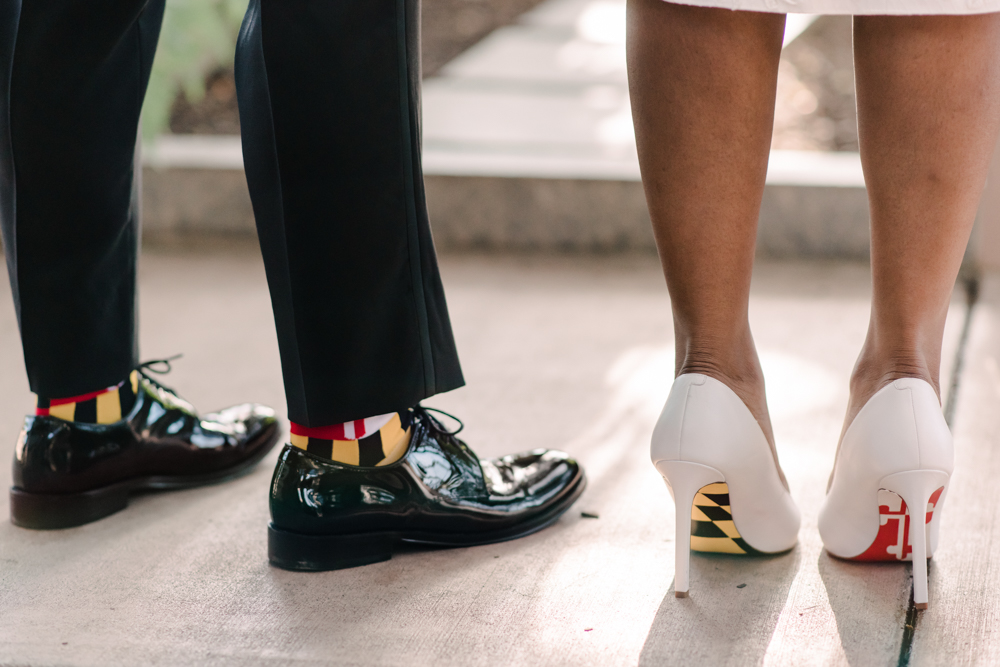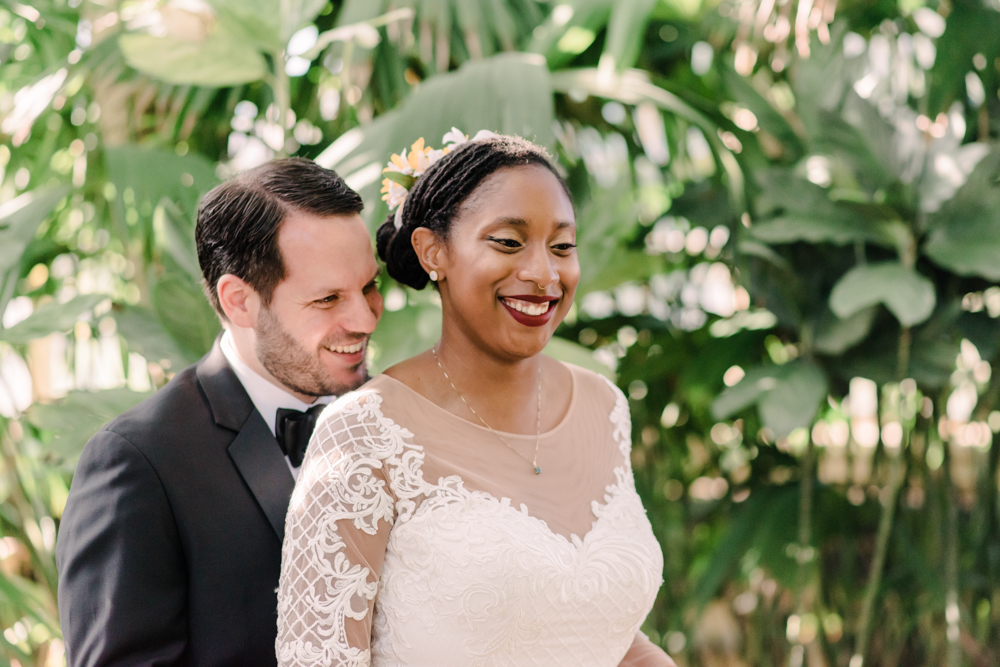 So cute together!!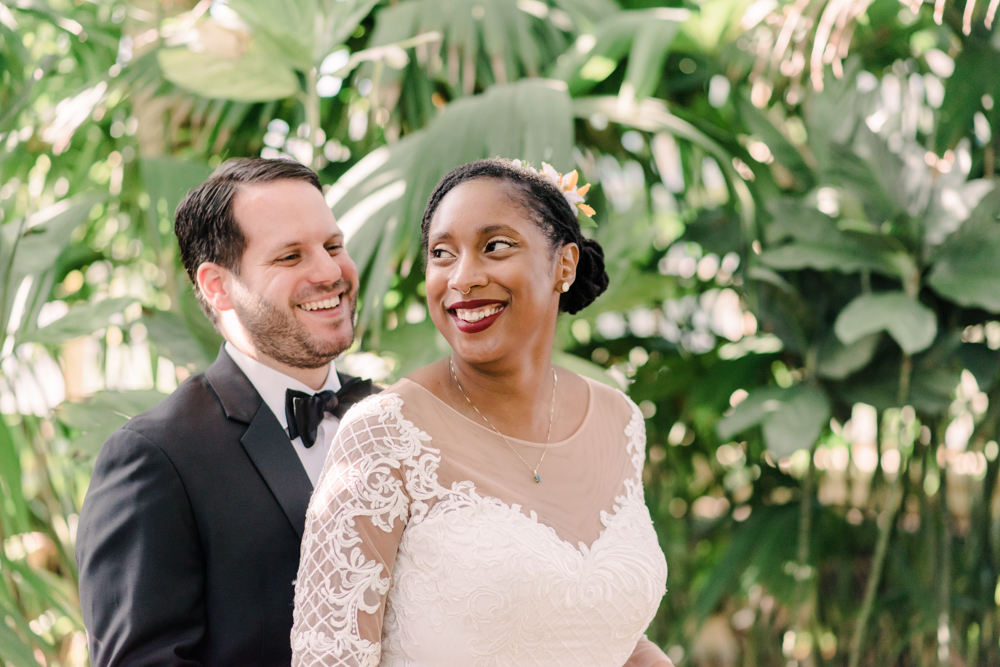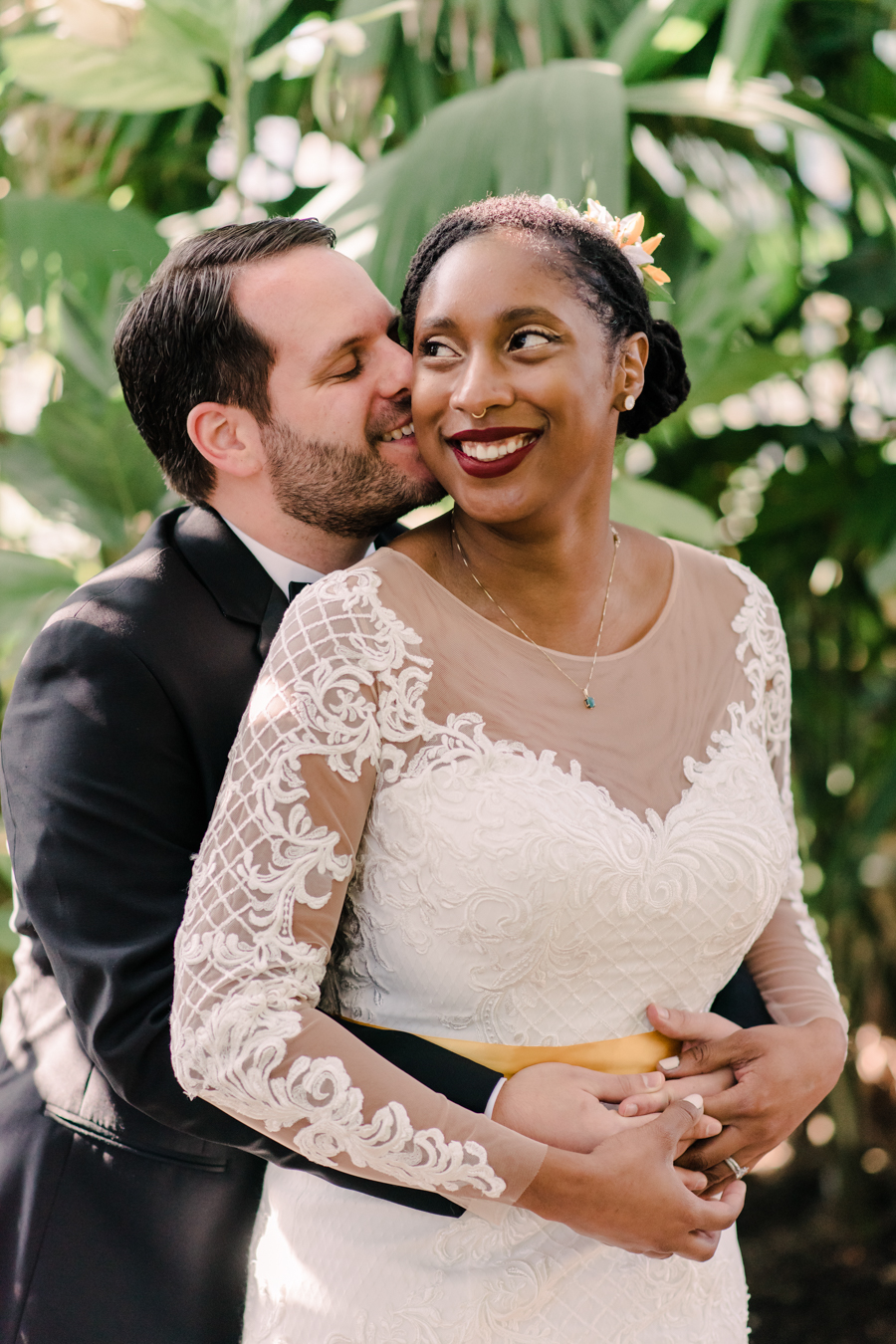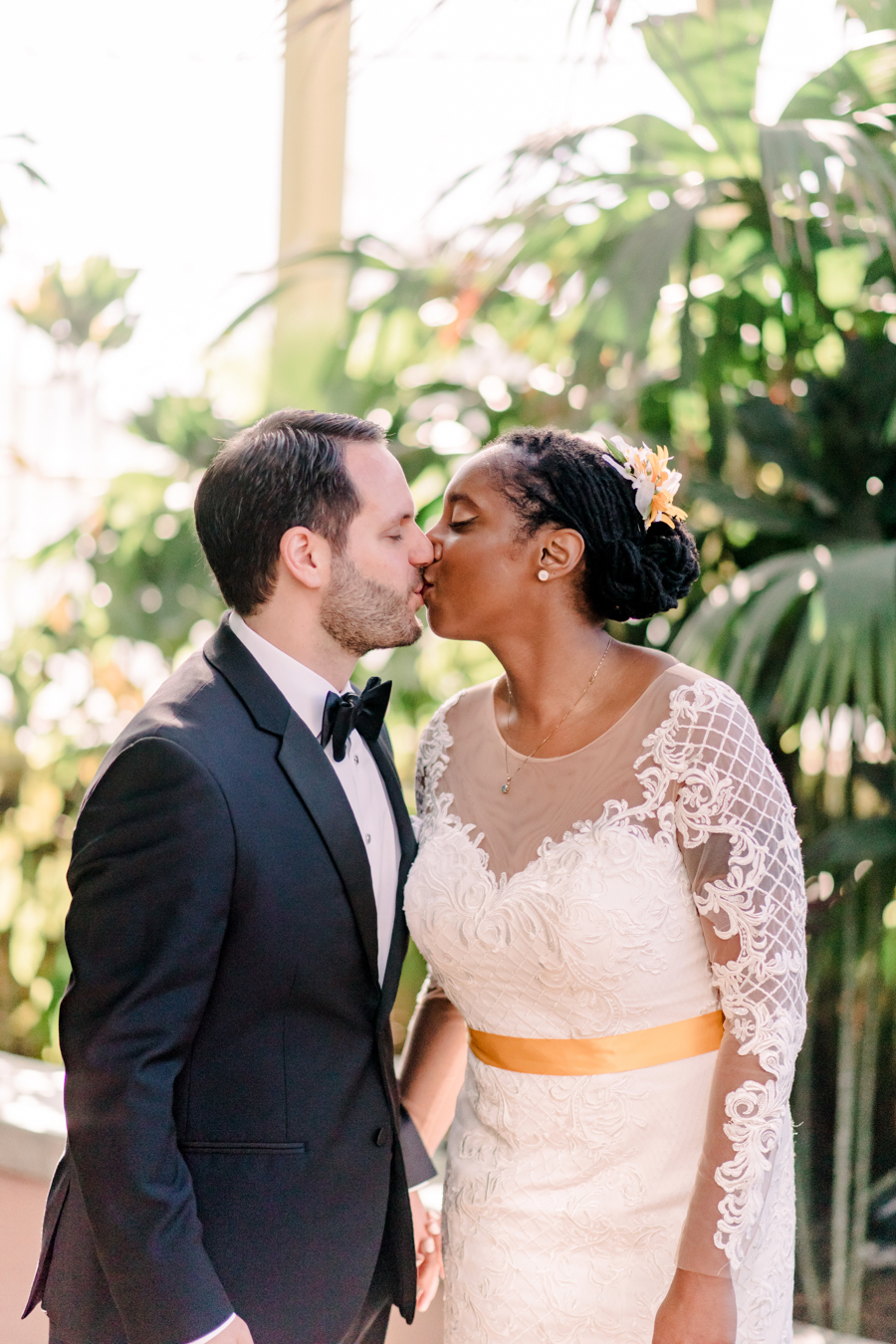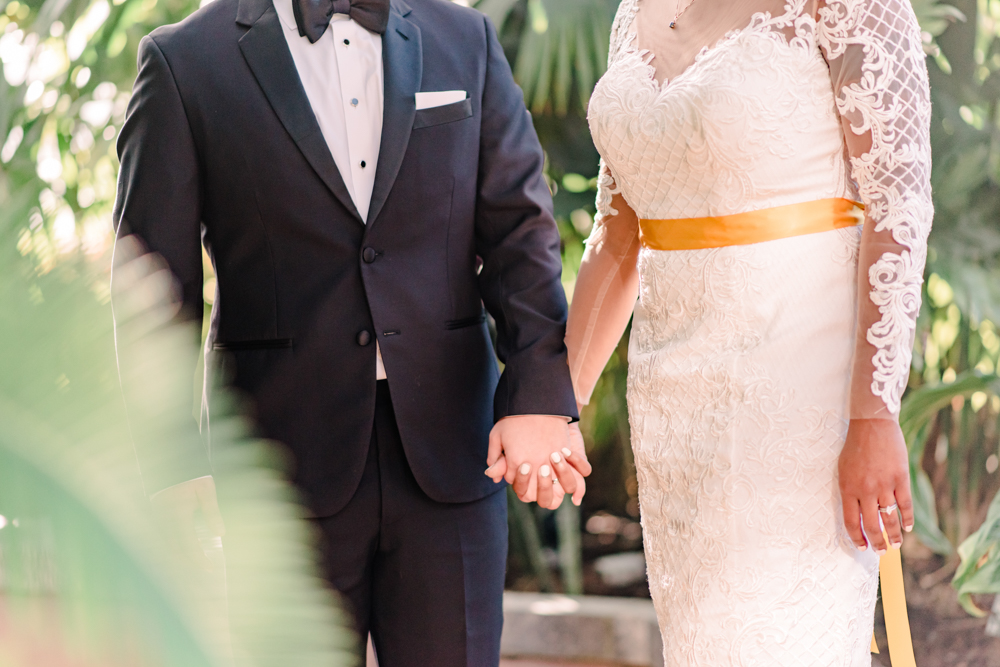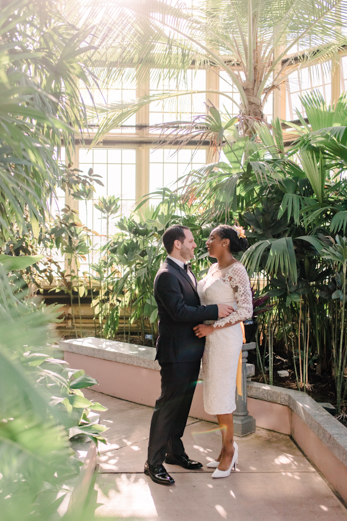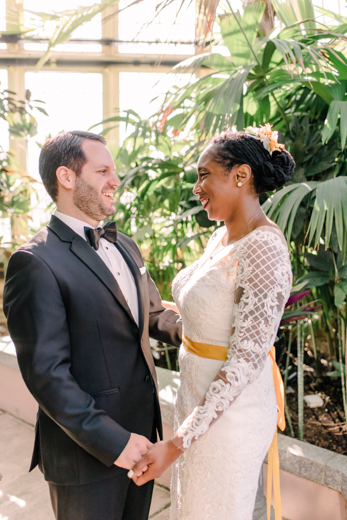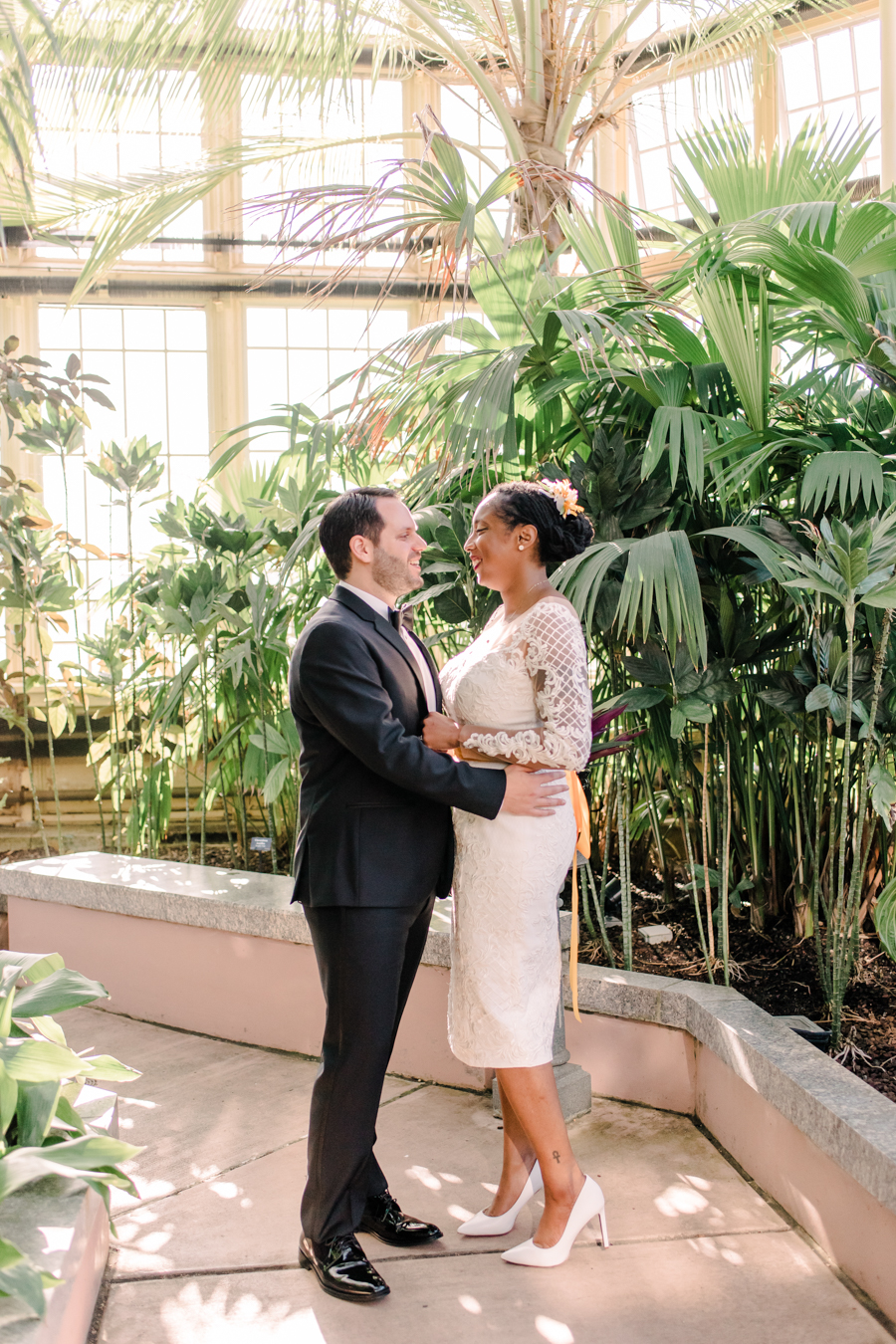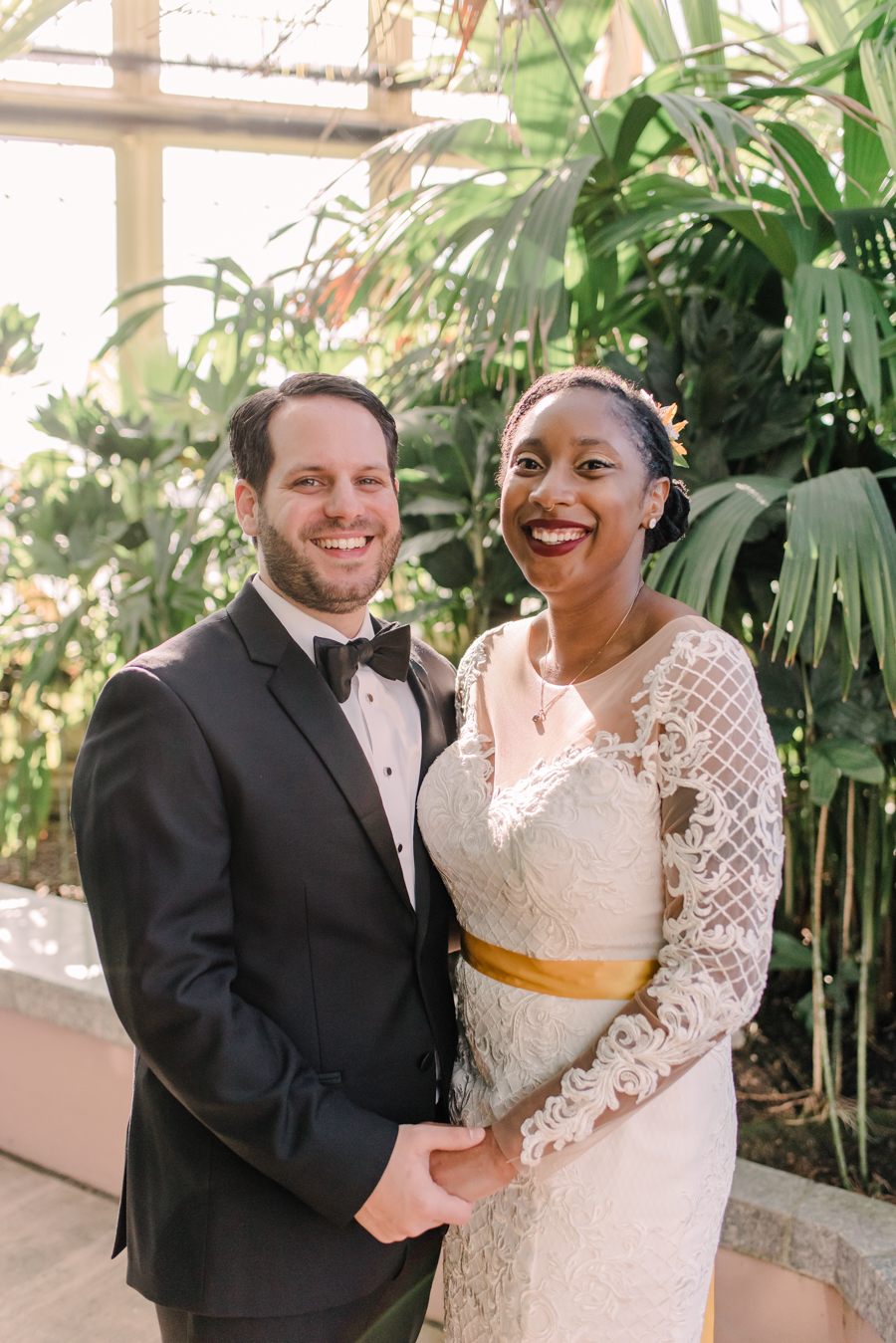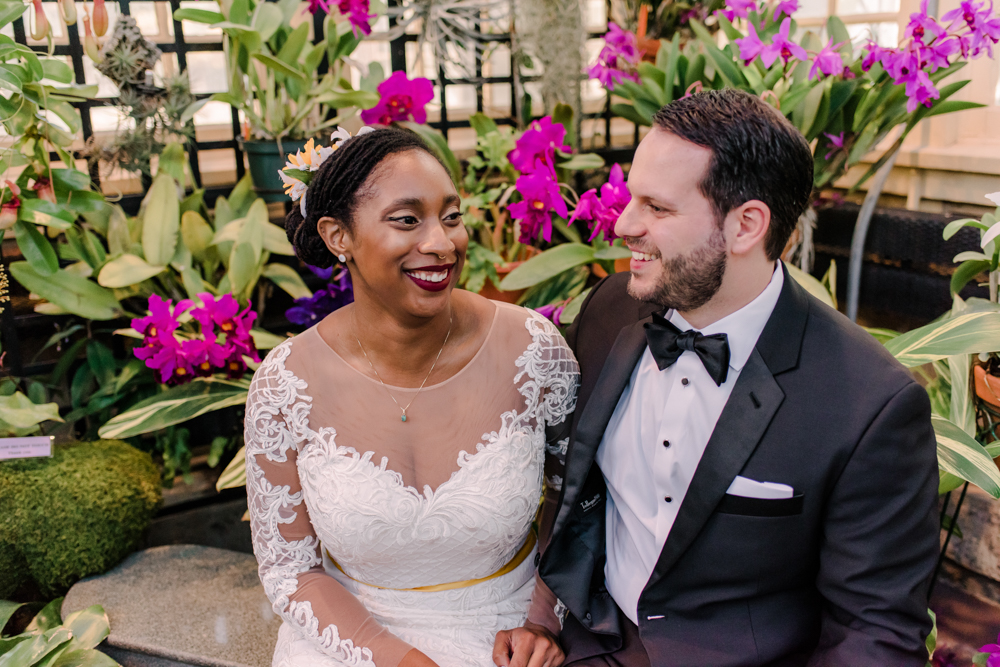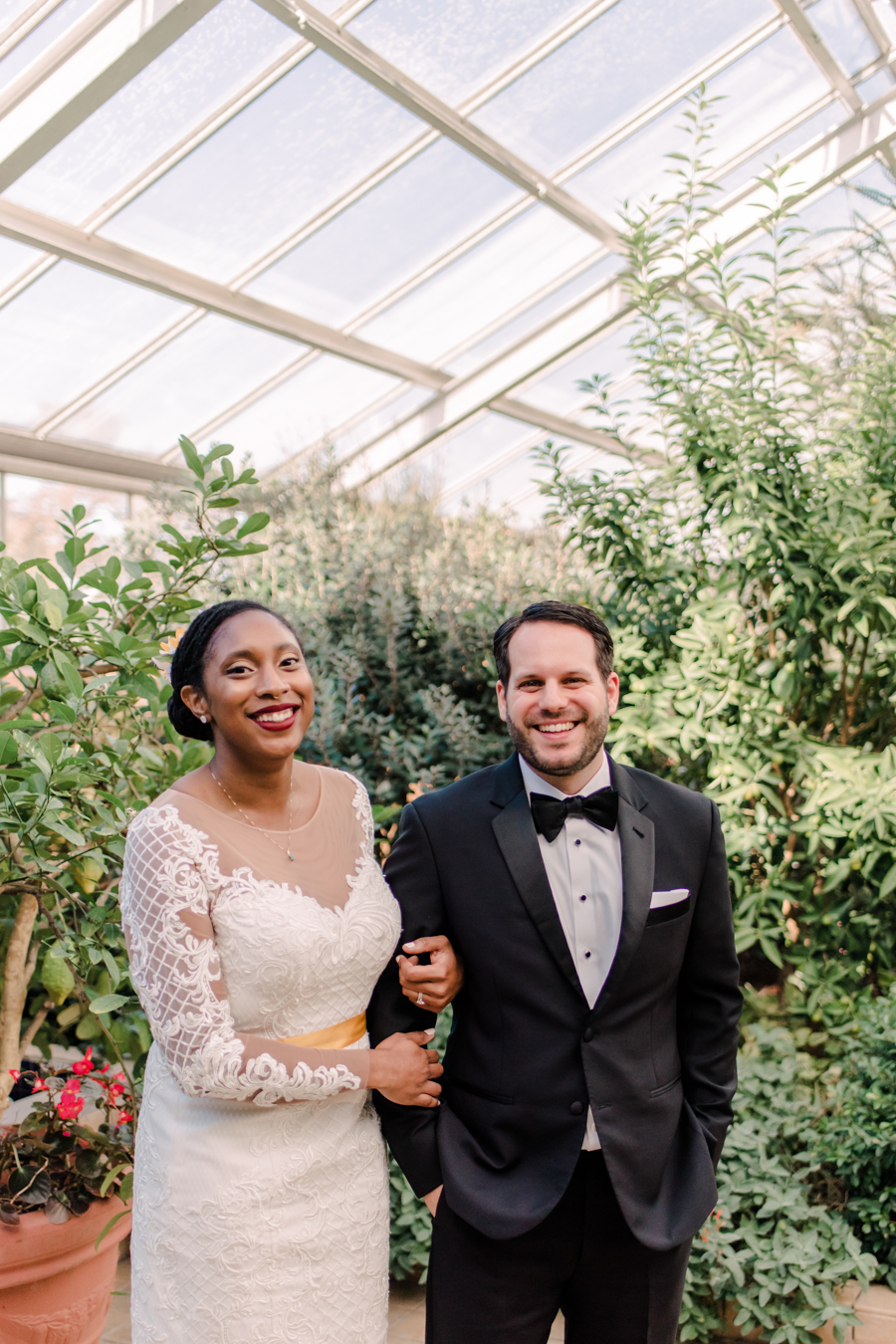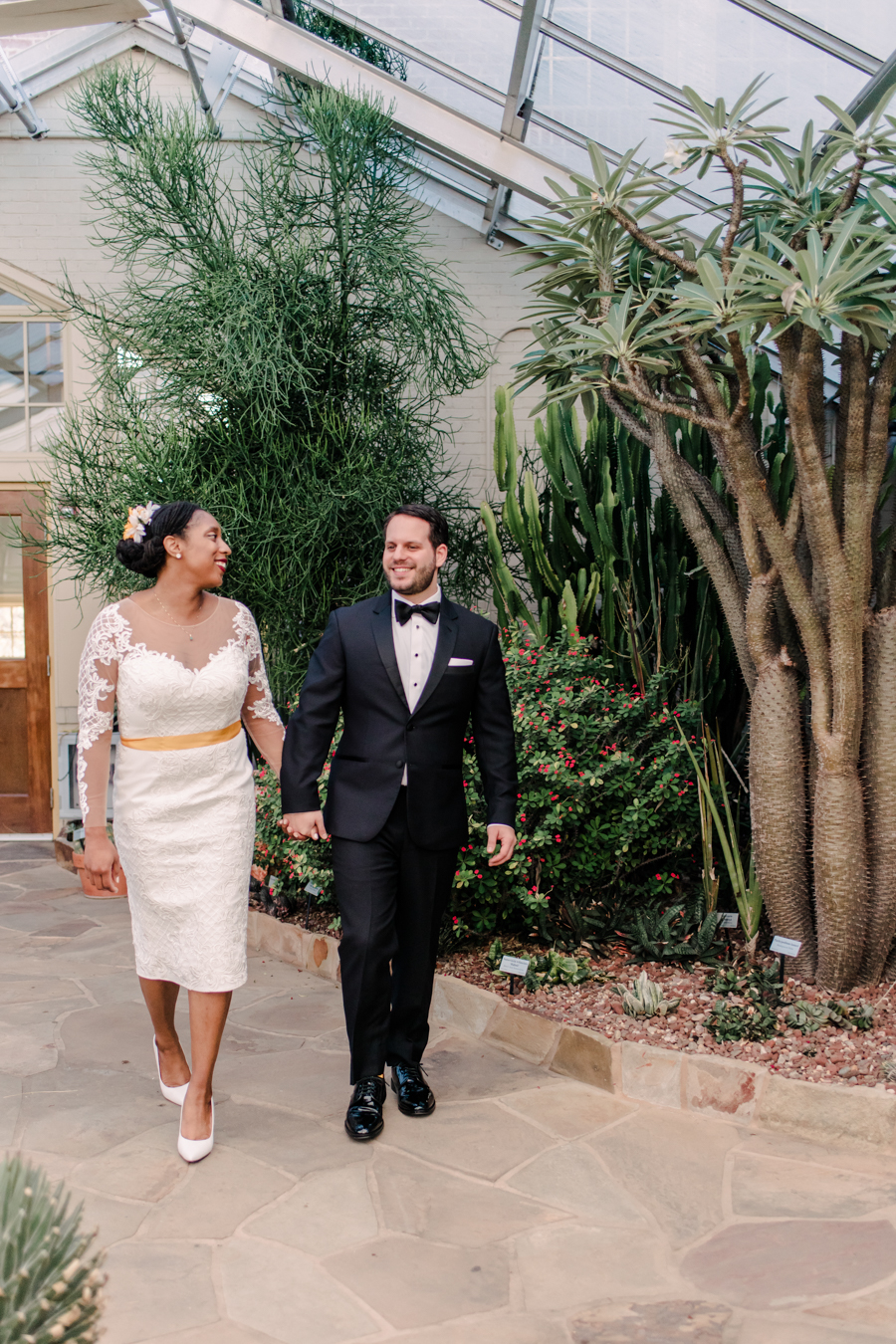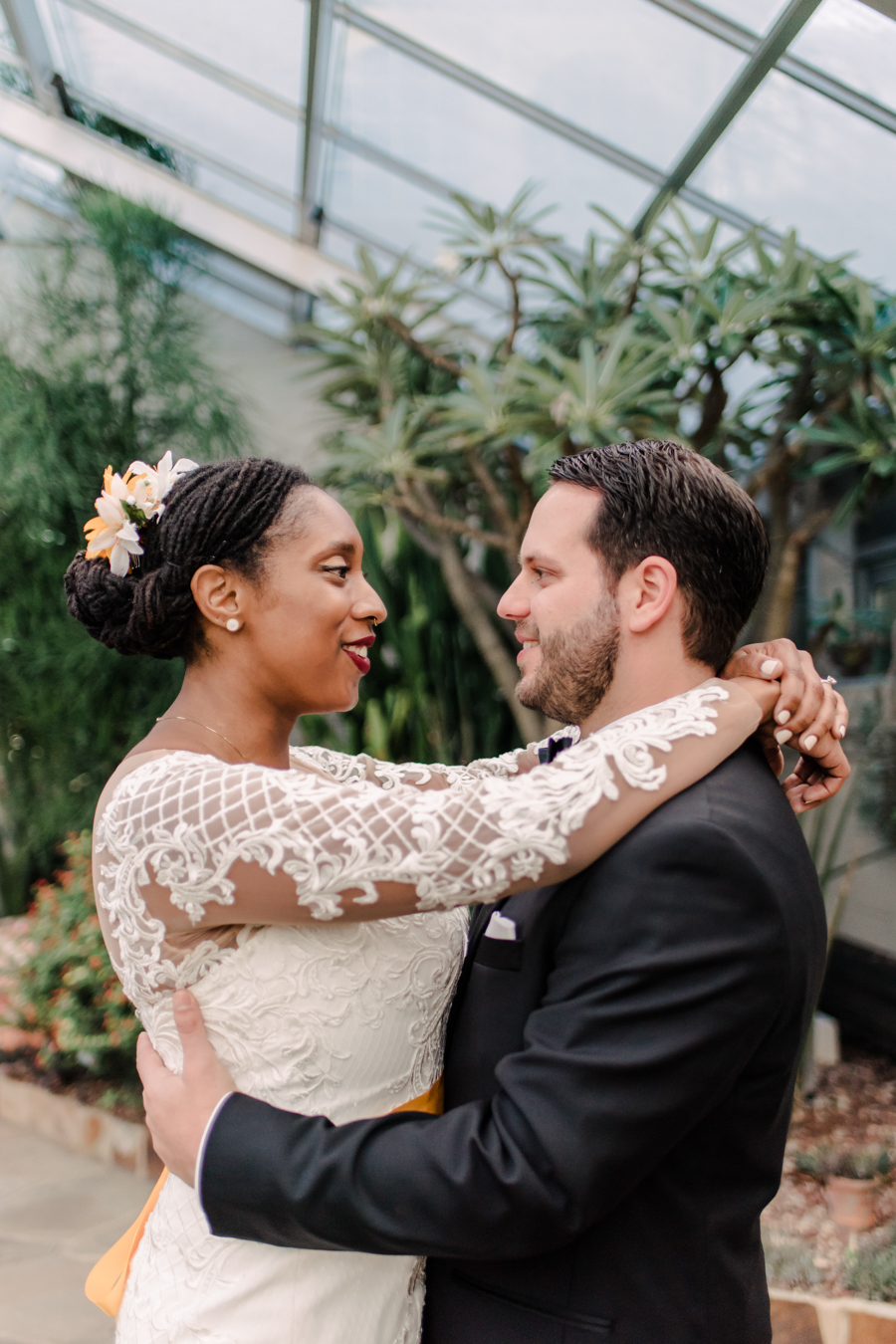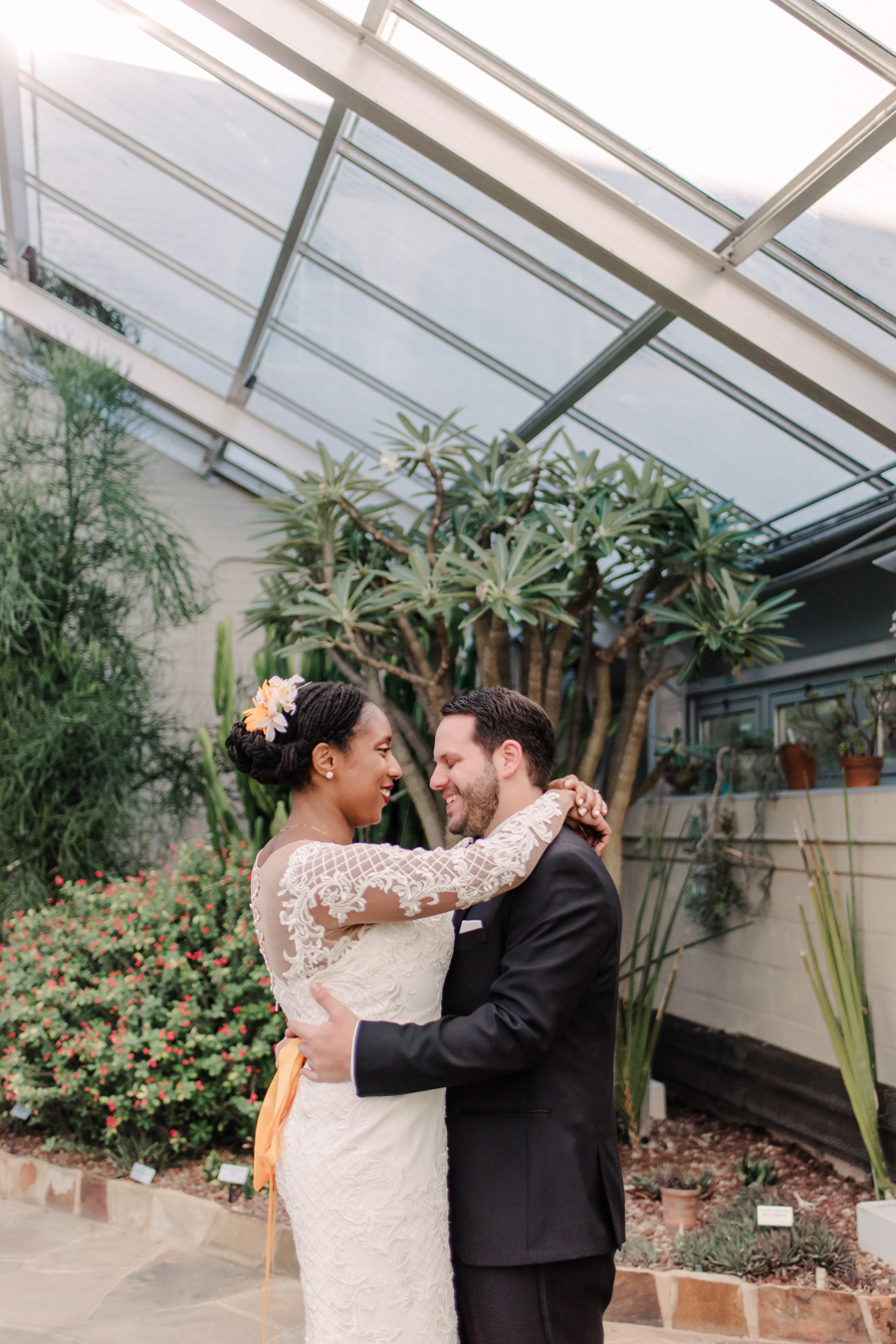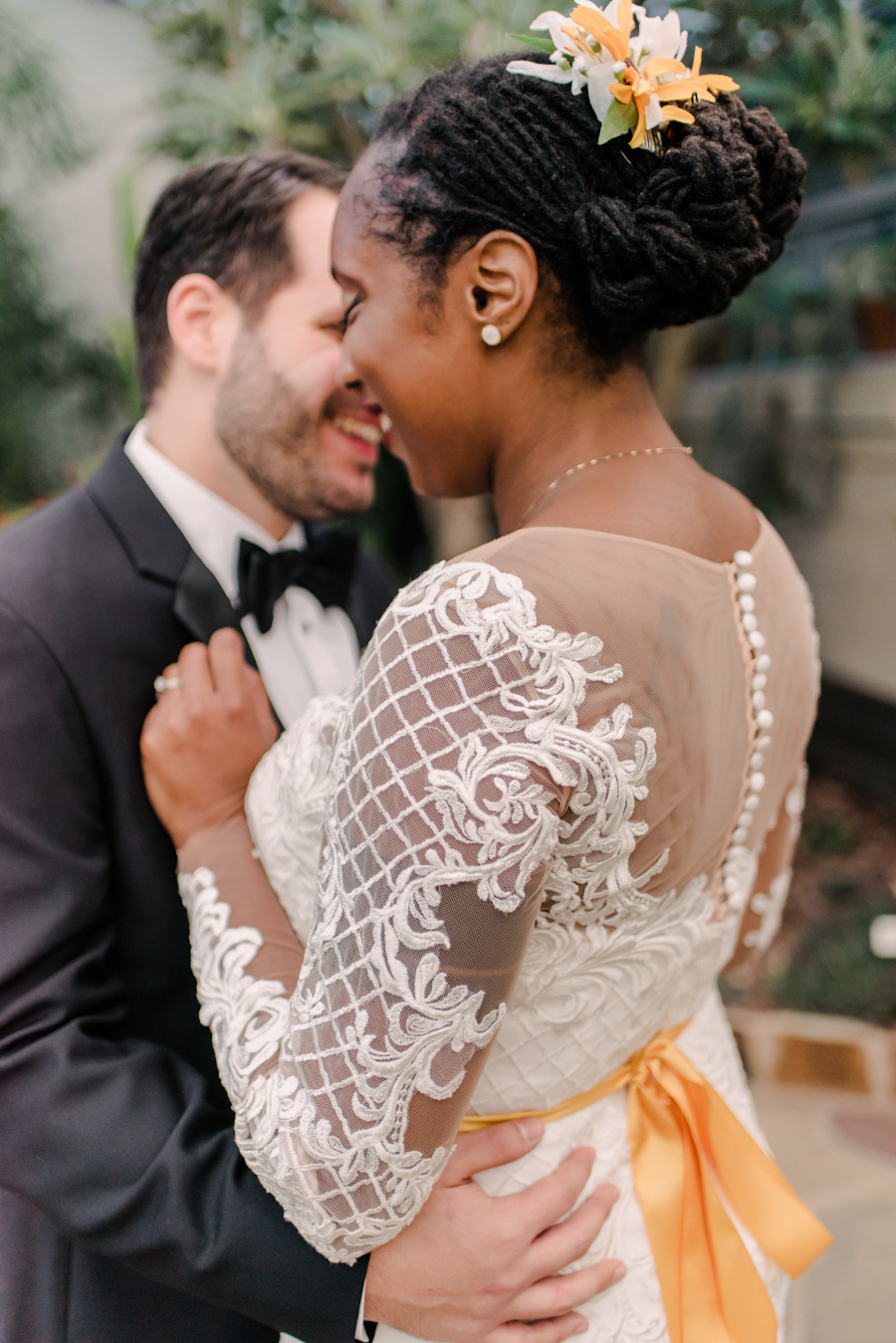 A'rikka you are such a gorgeous bride! And I'm loving all the details on your dress!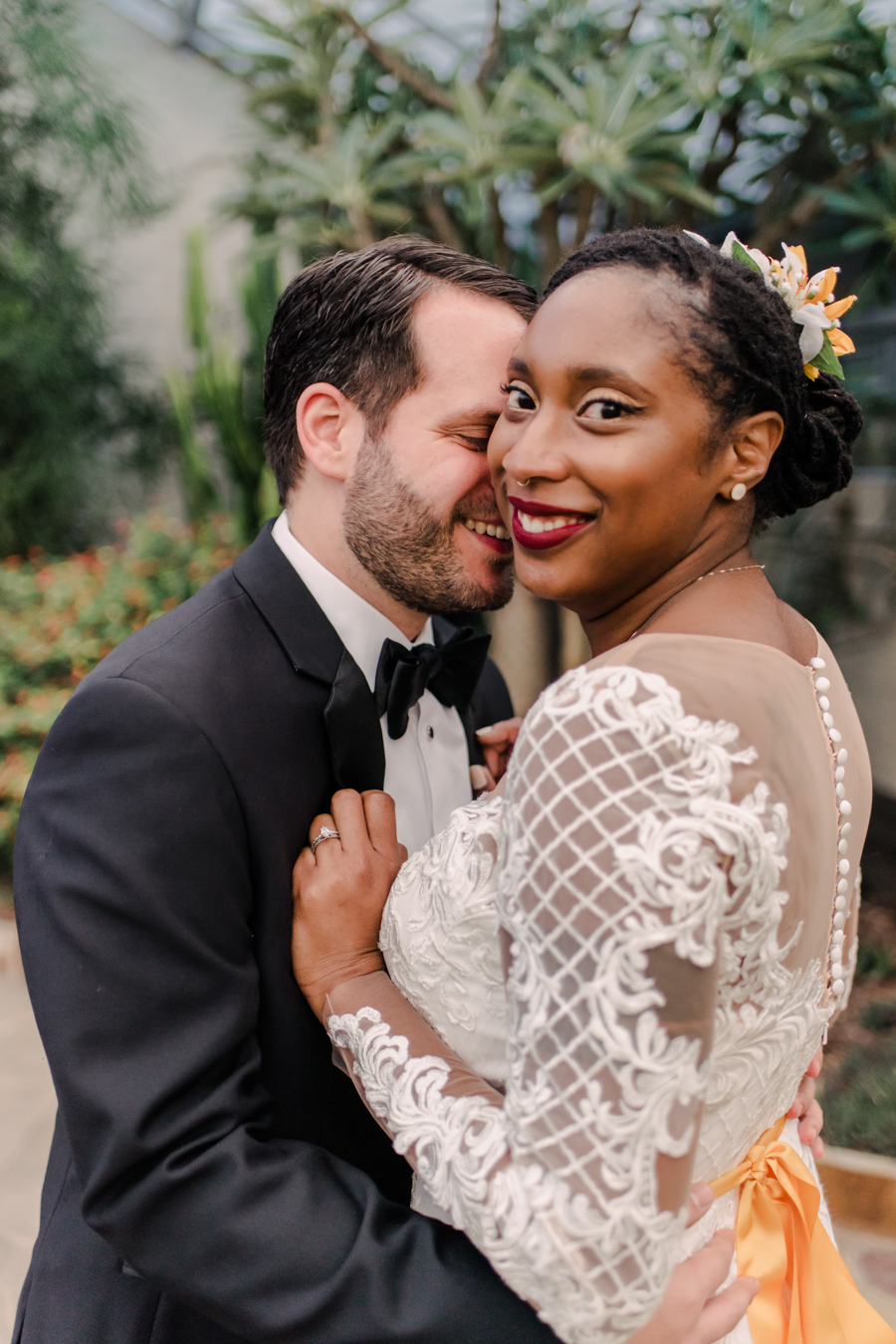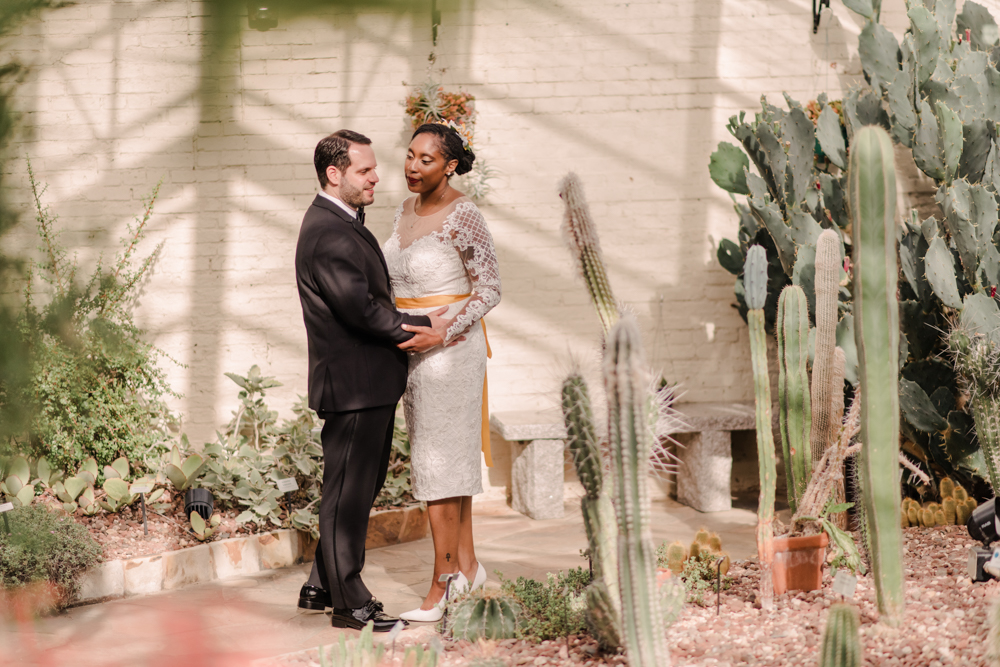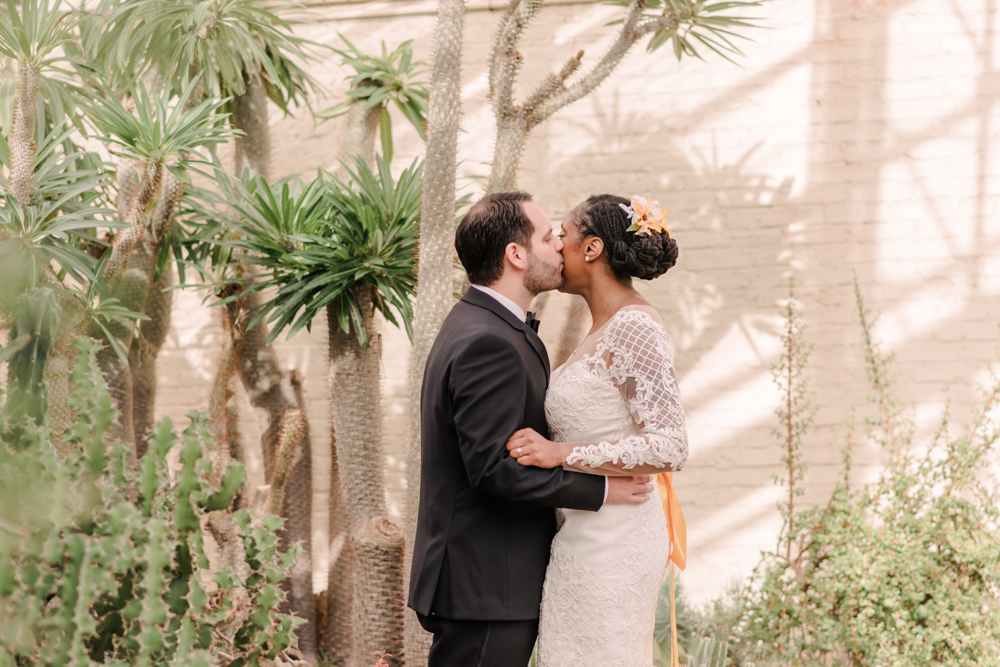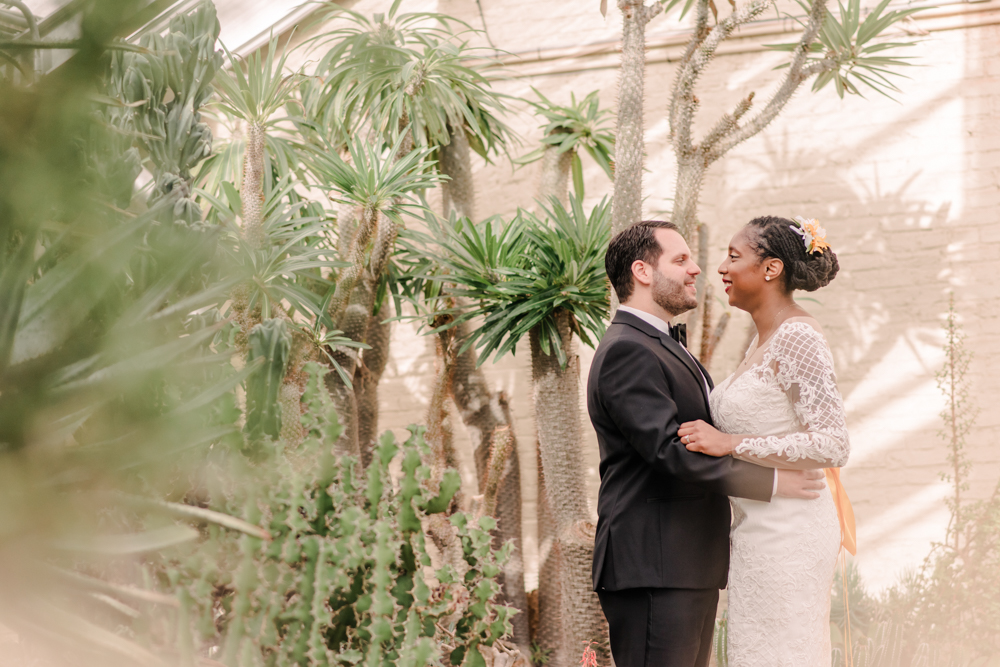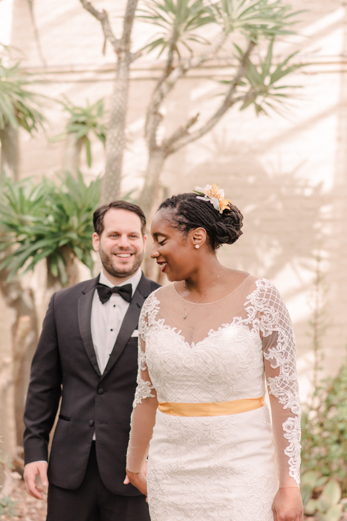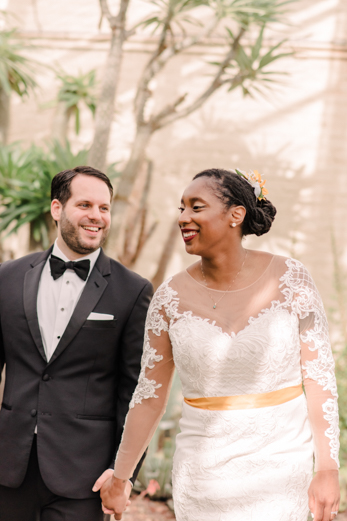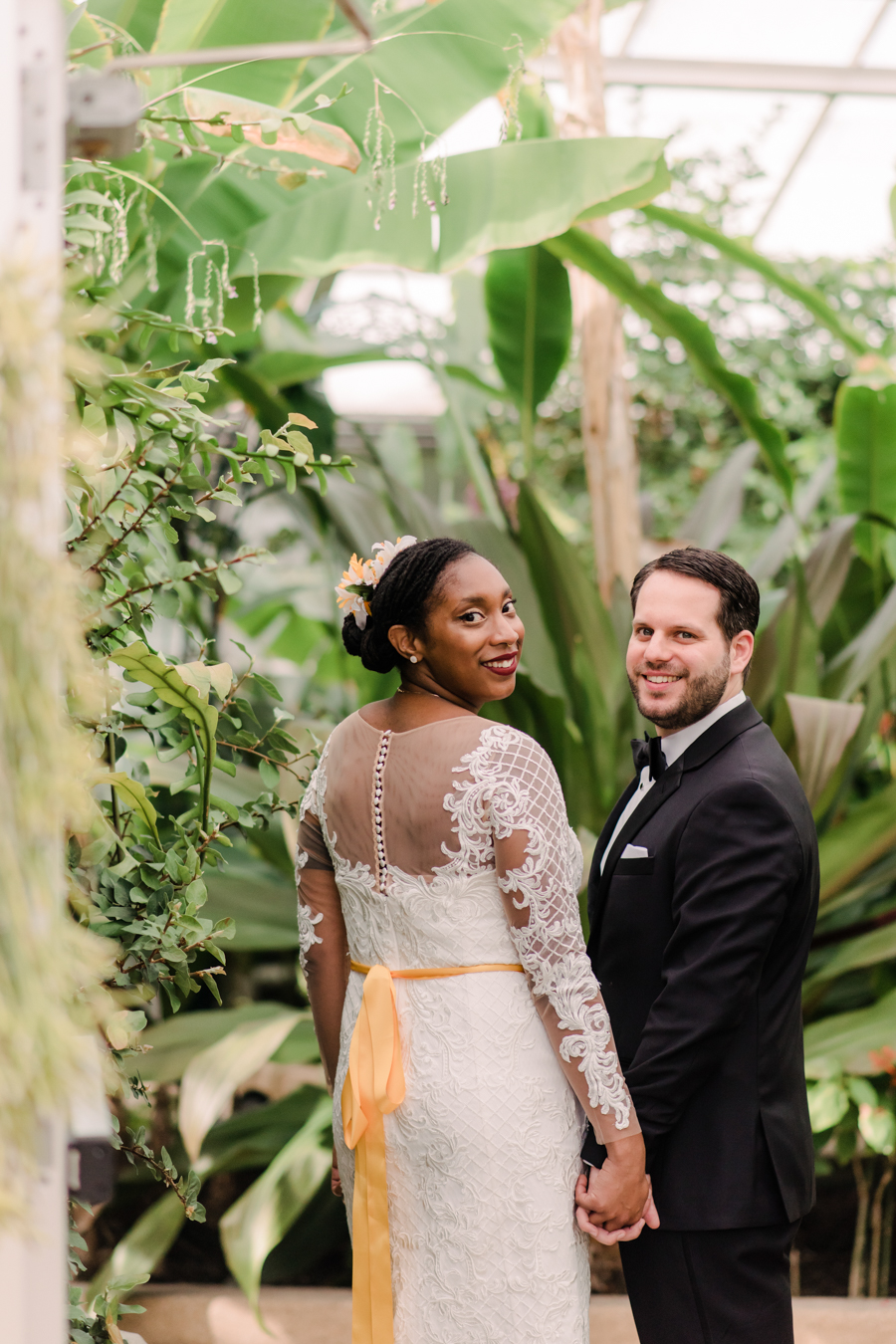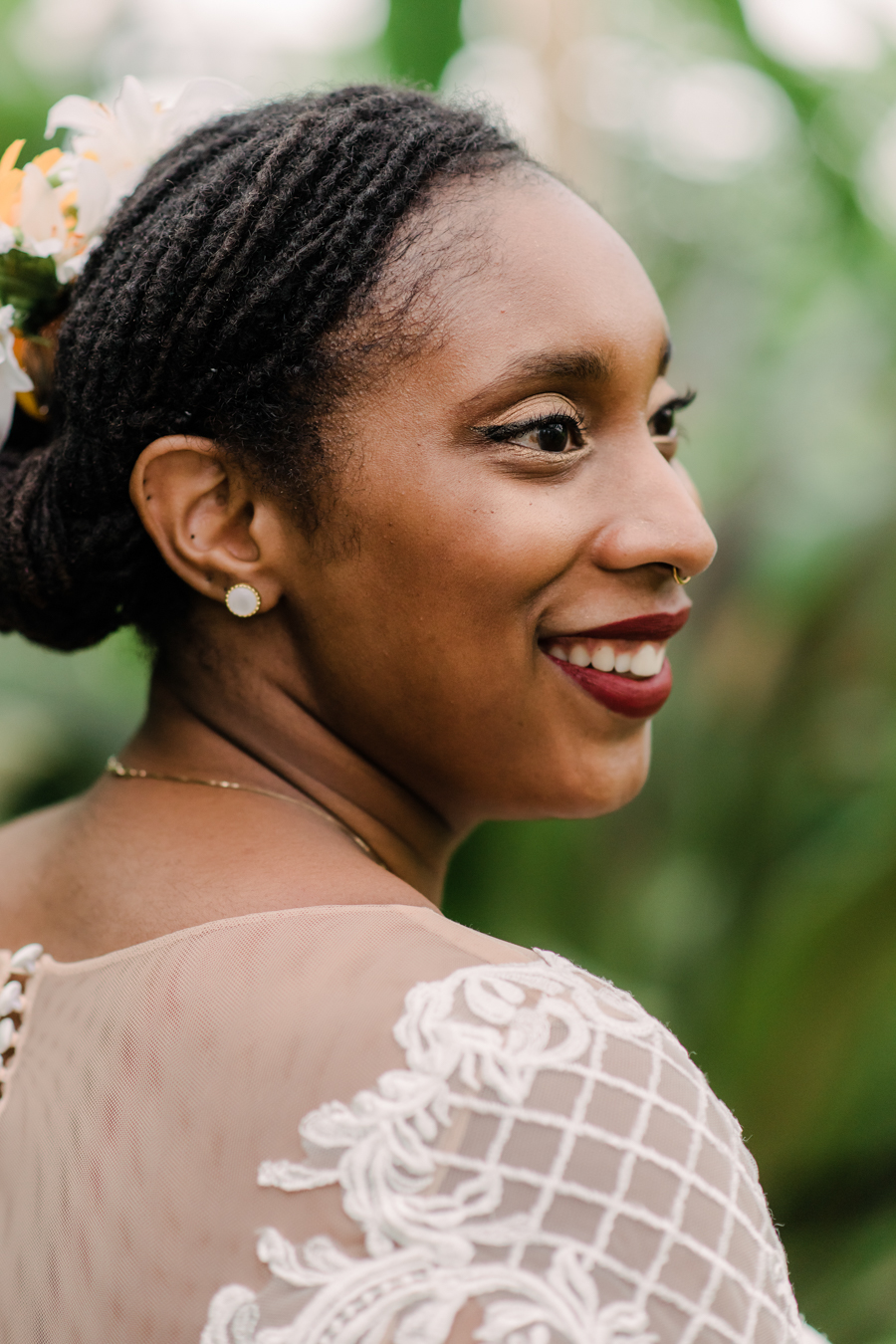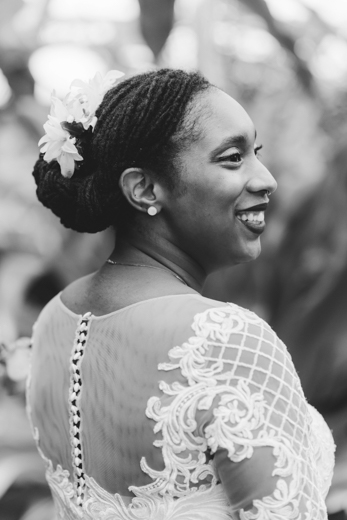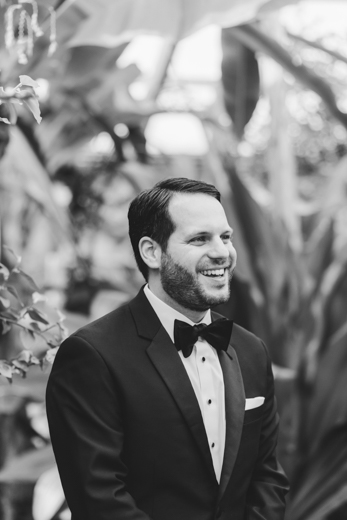 Seriously so sharp looking you two!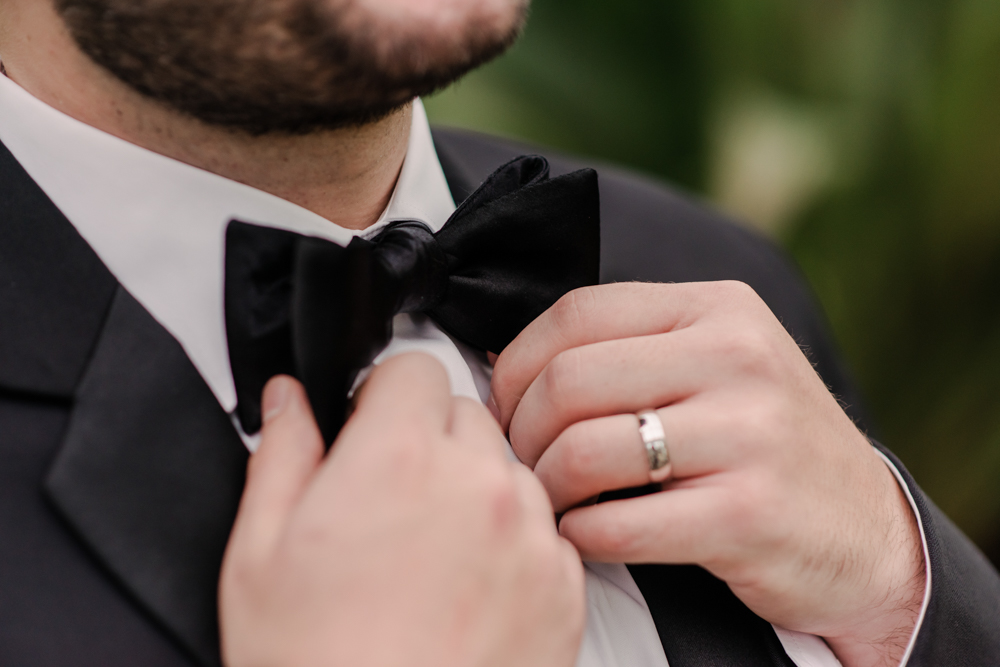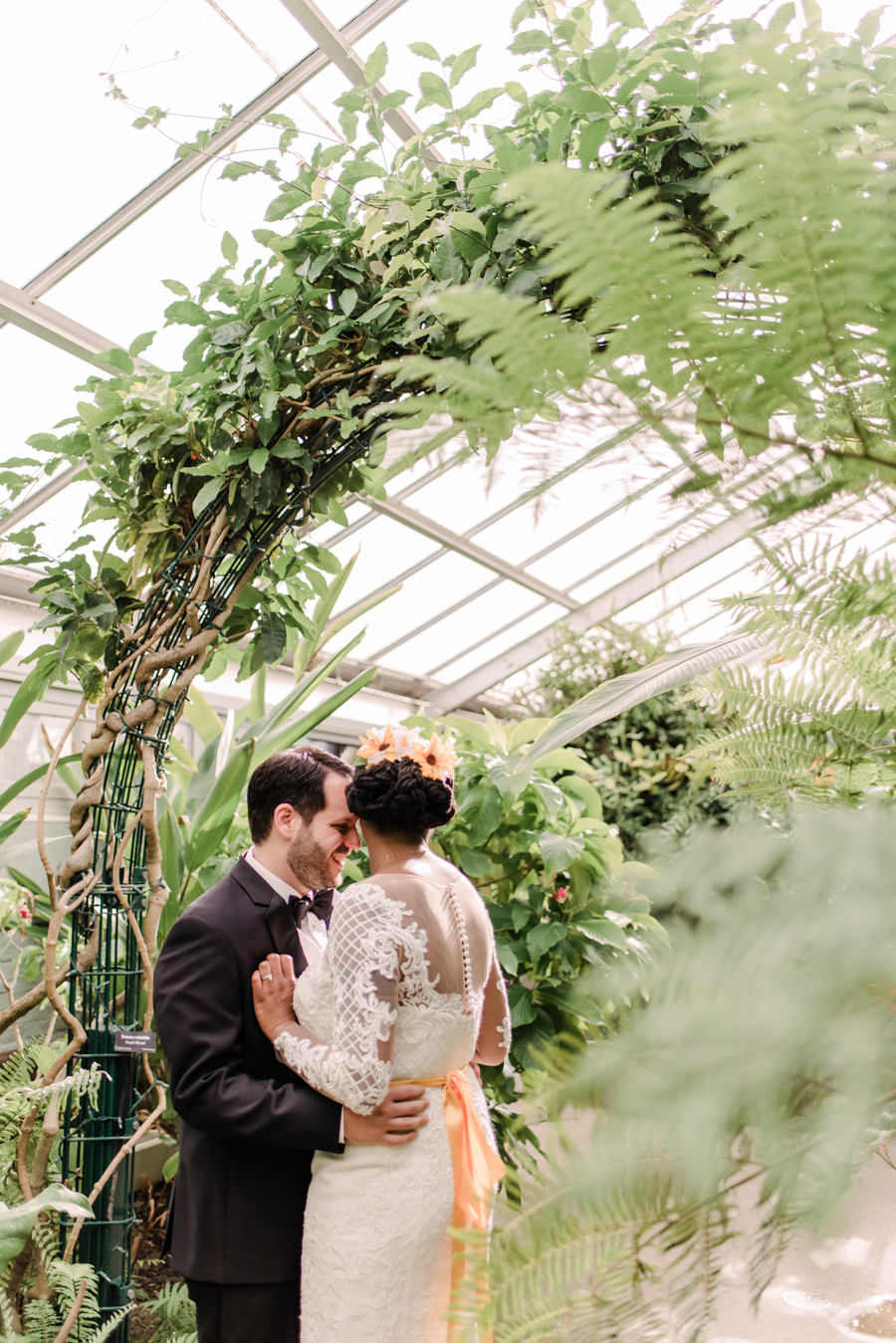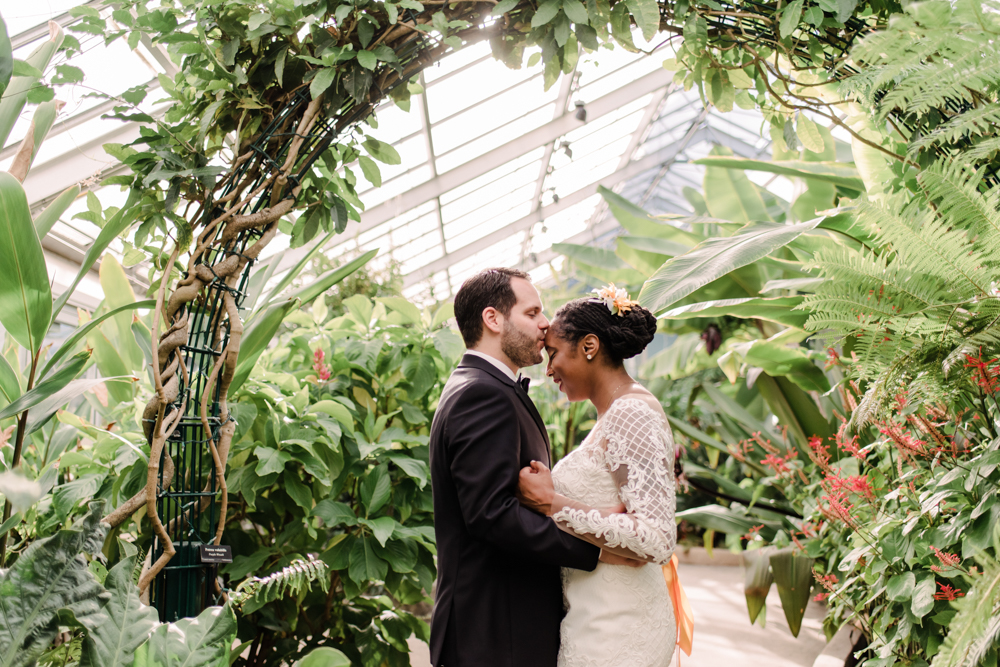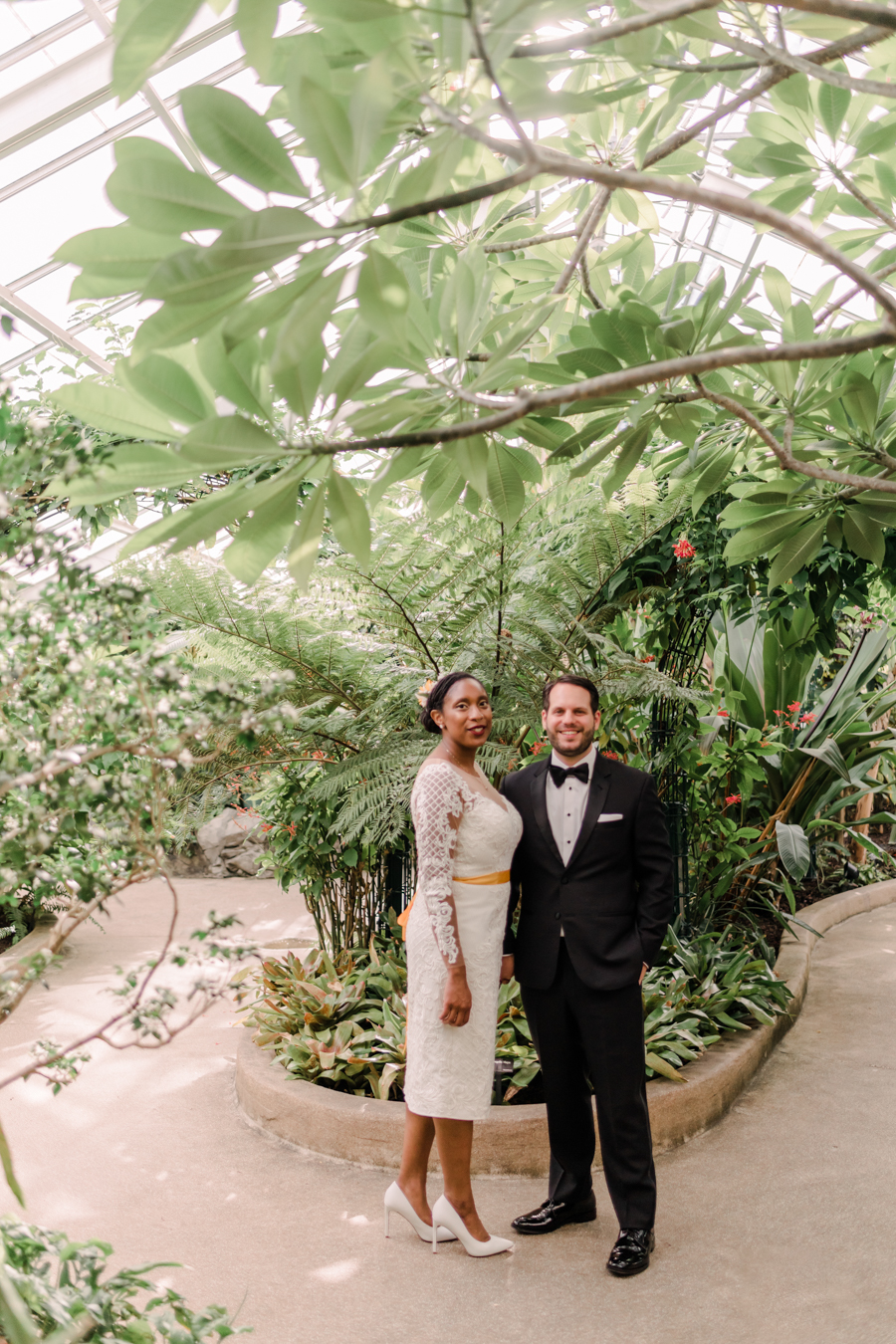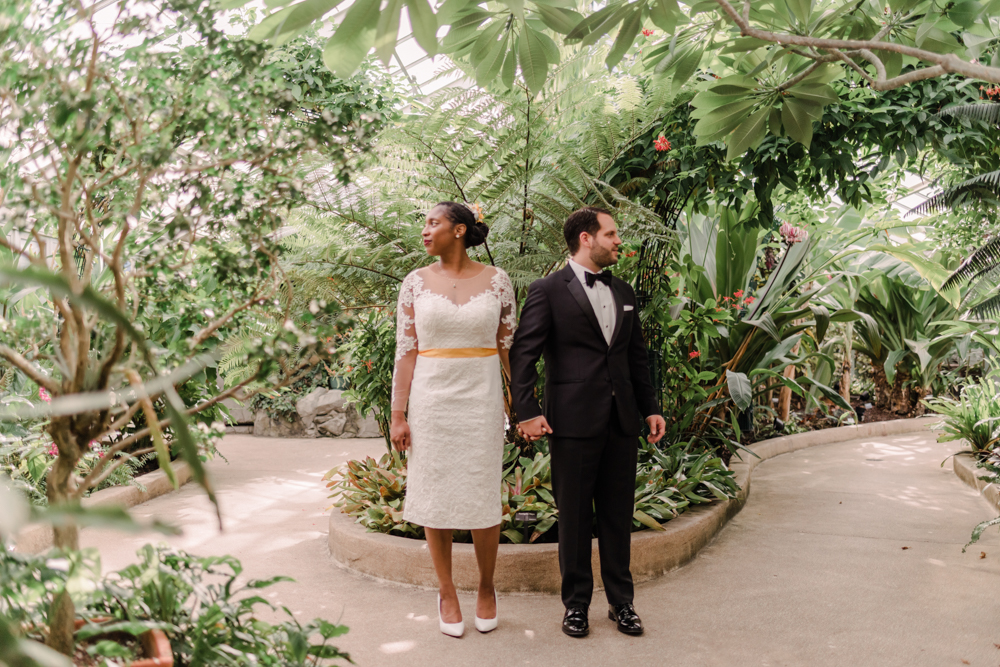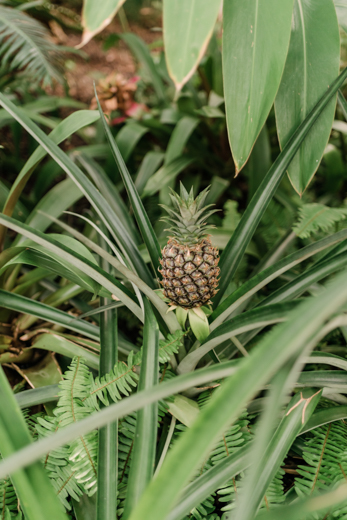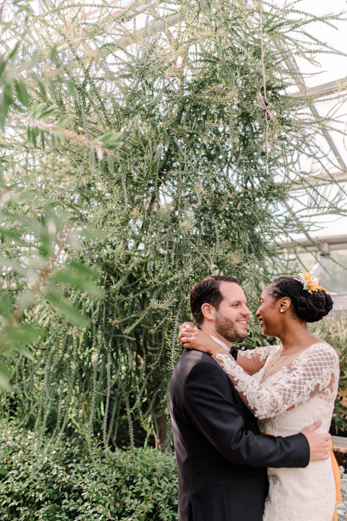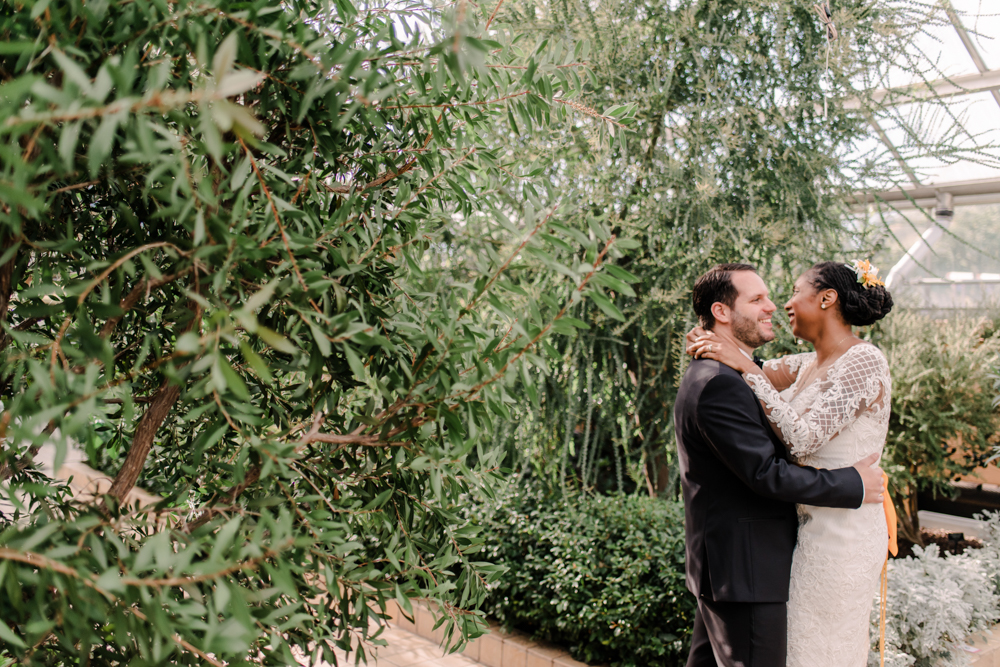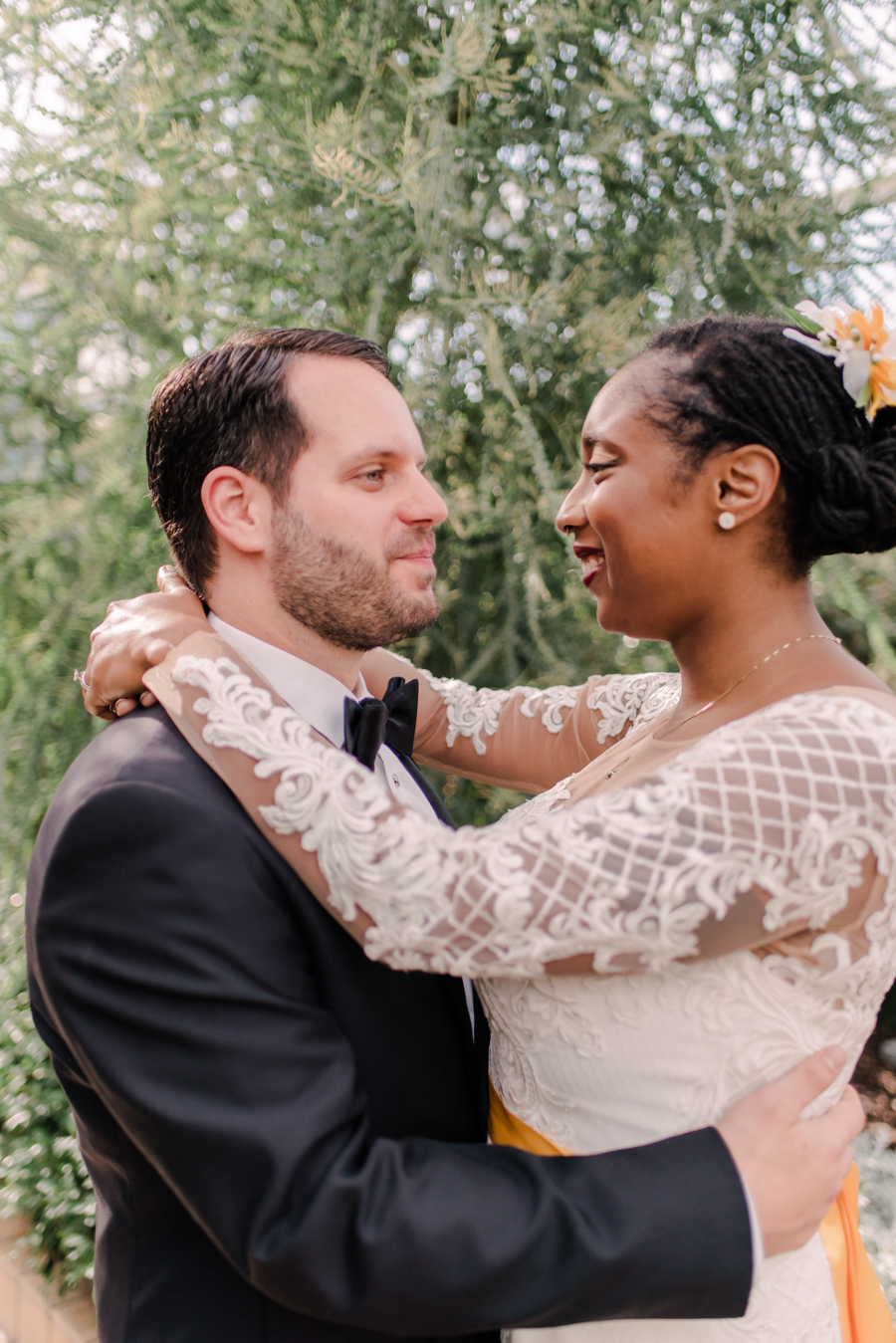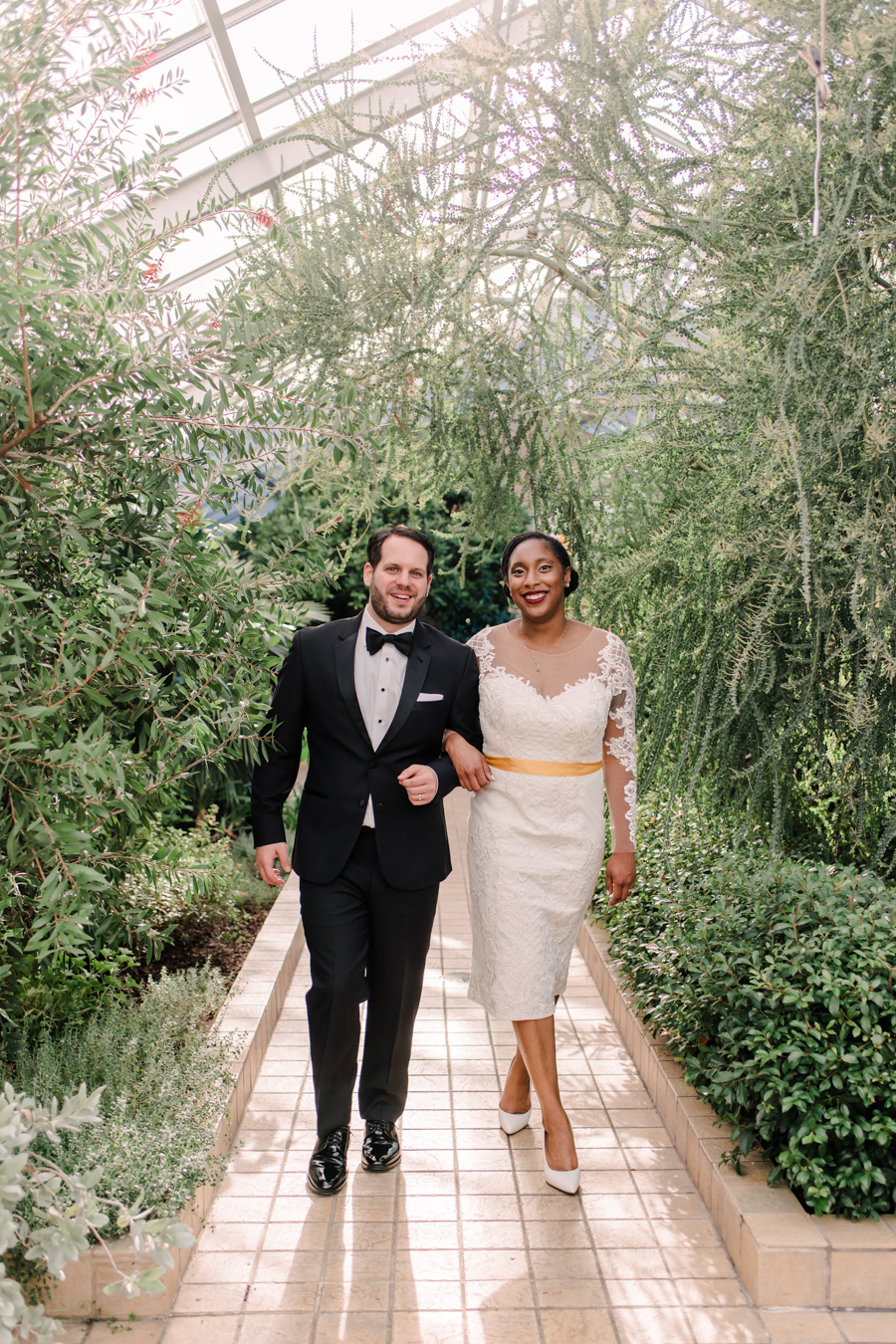 Such a favorite!!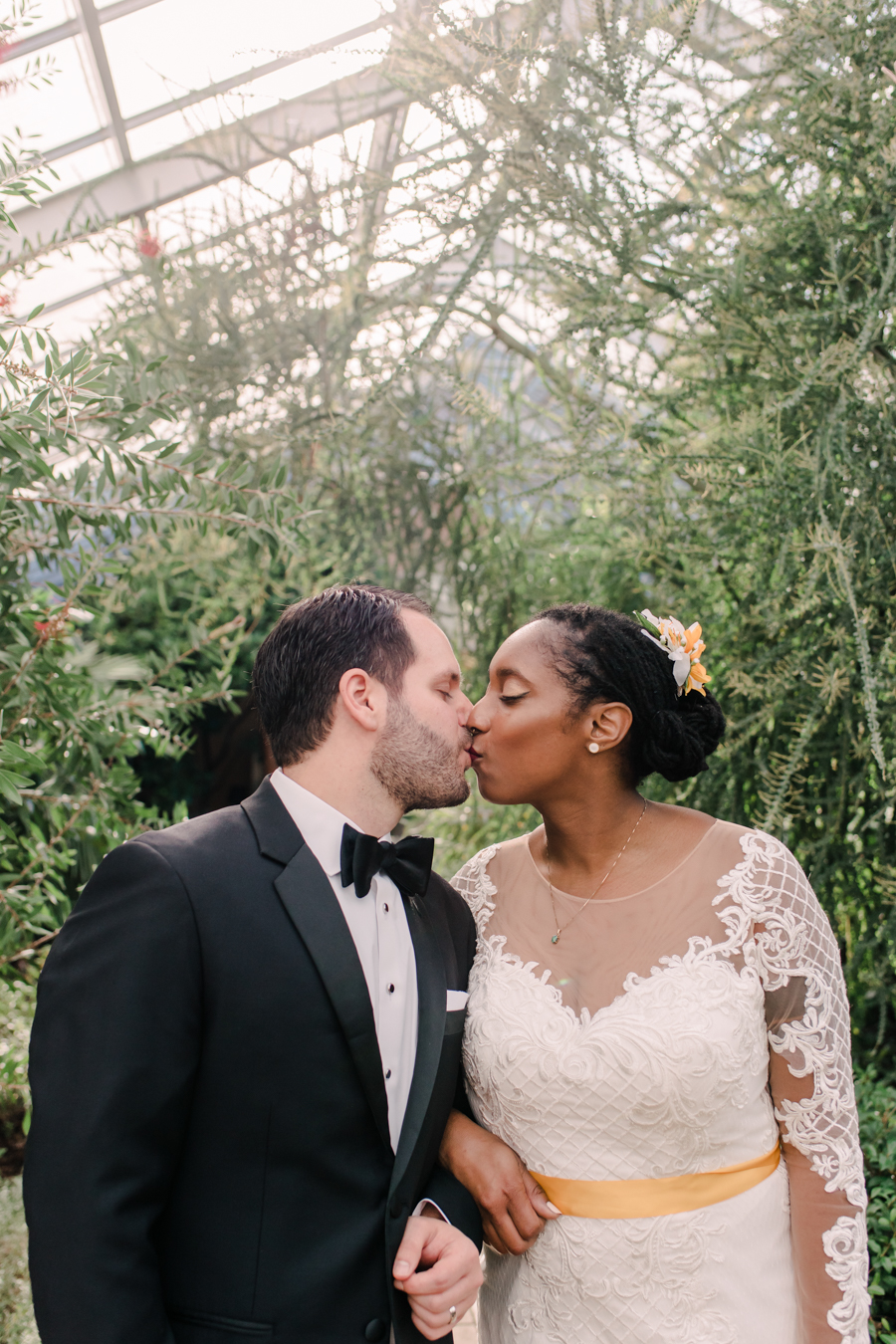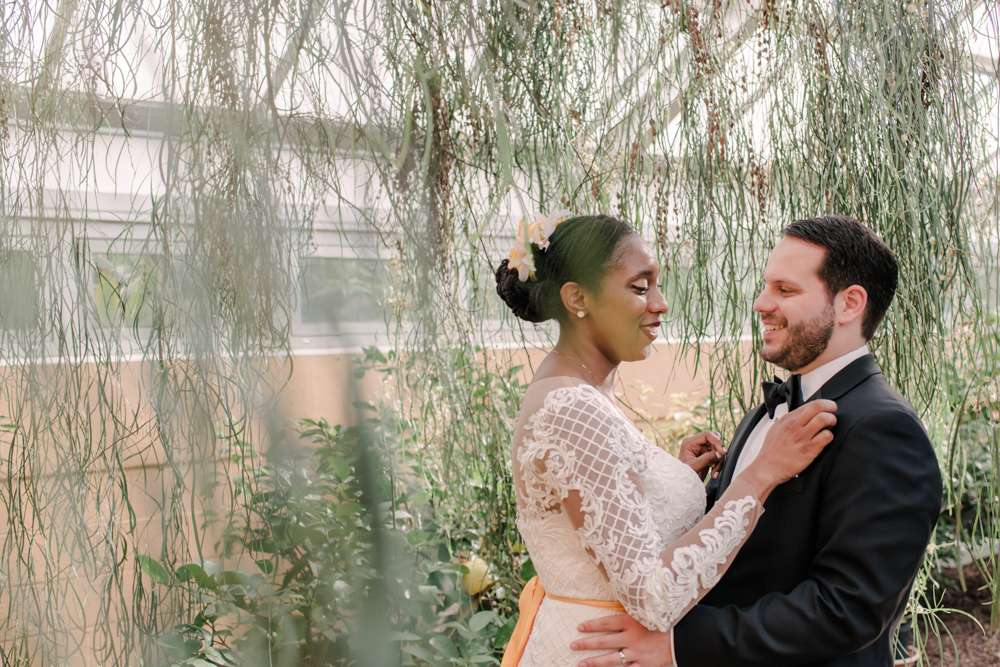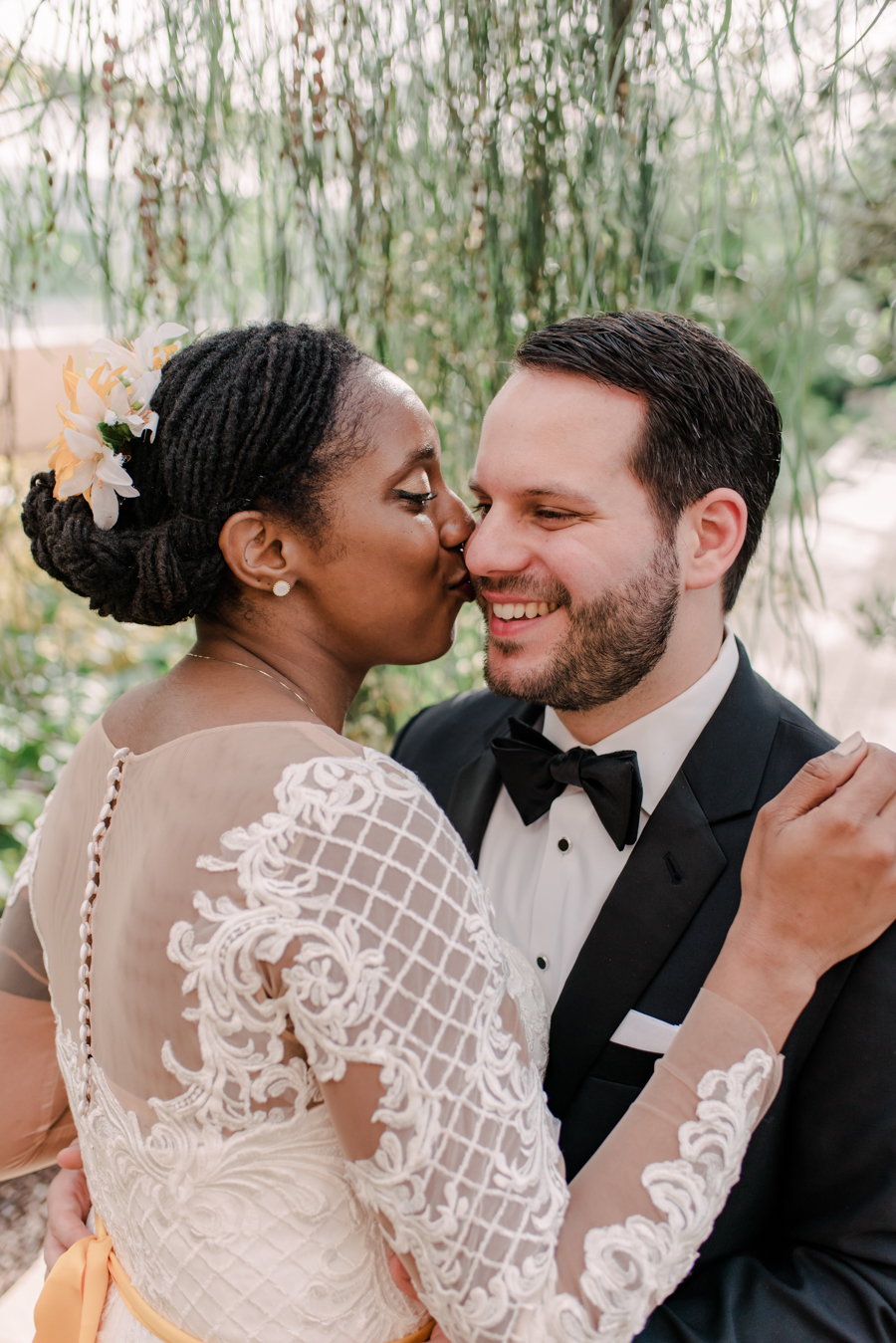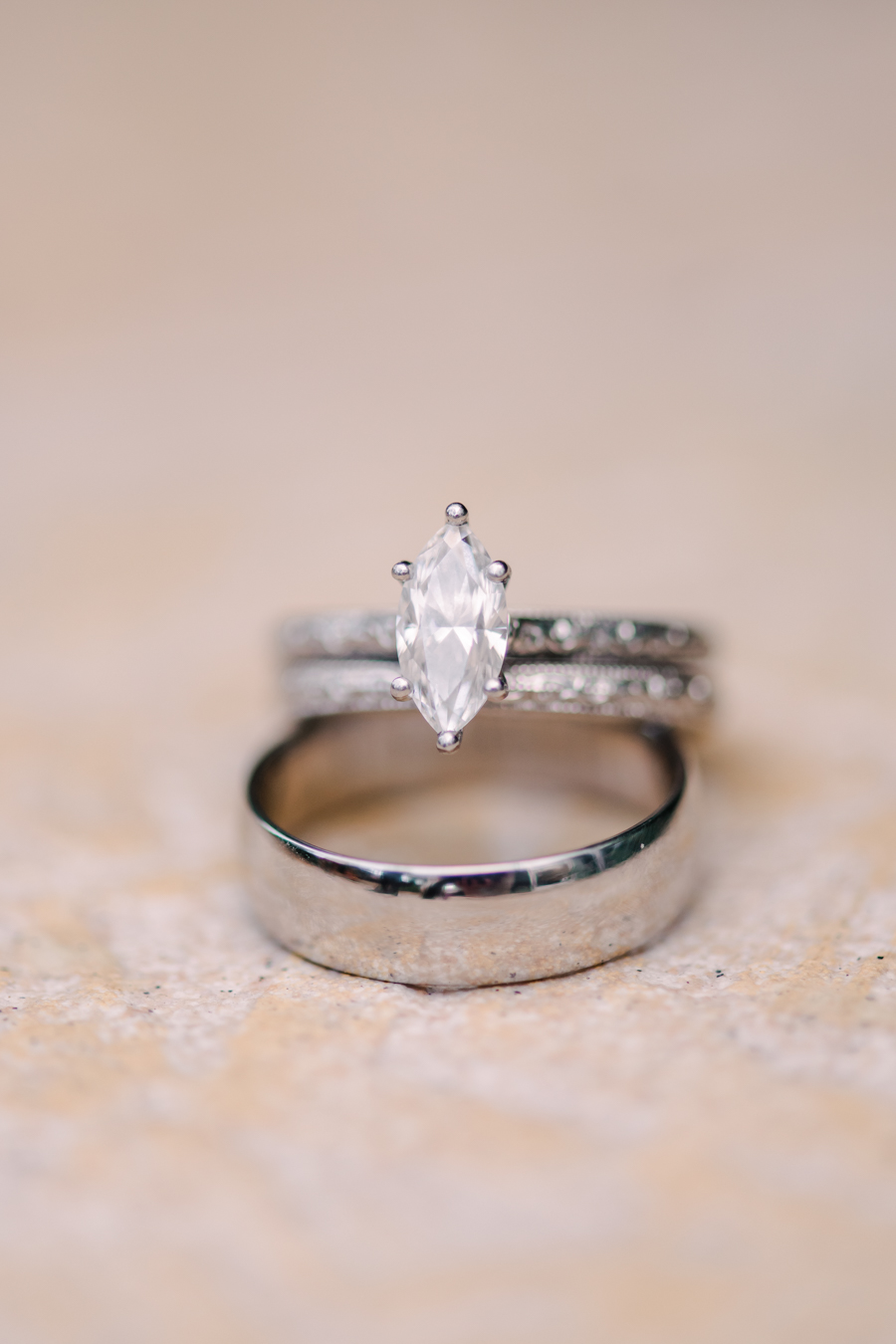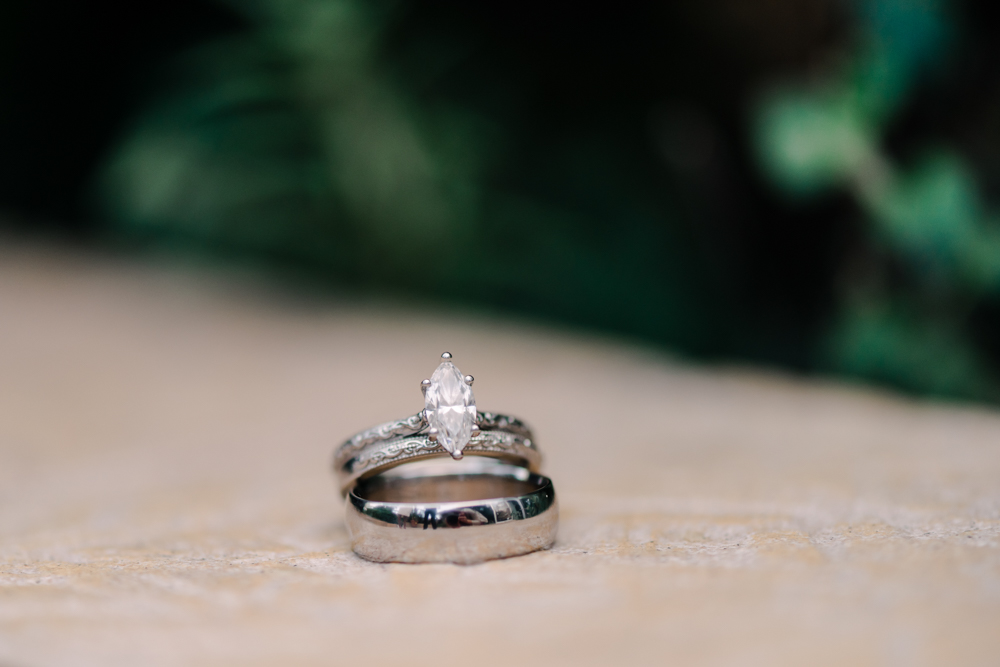 Love all the details in the rings!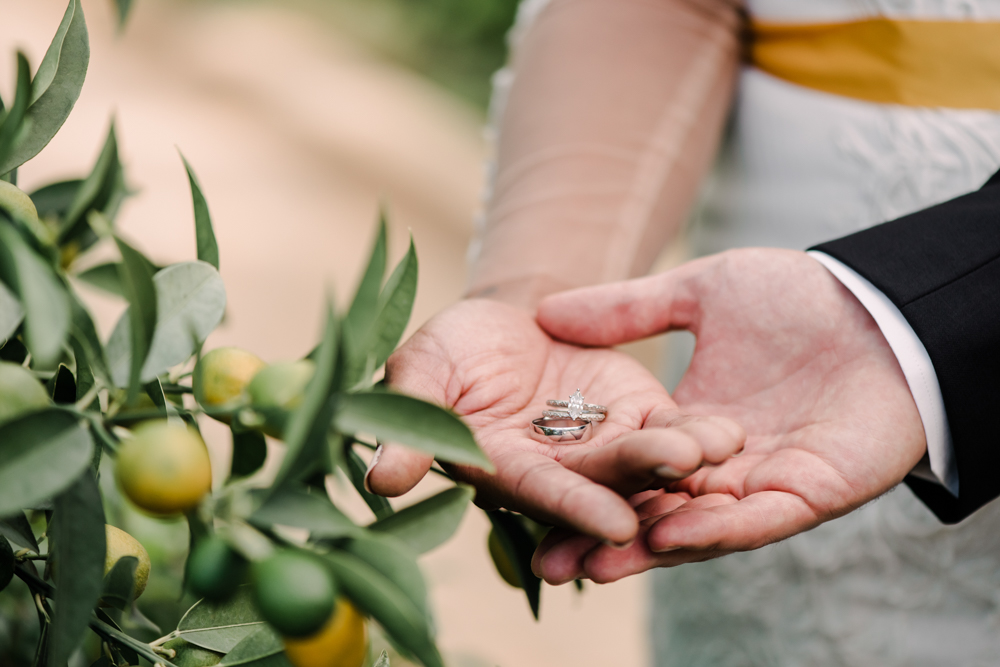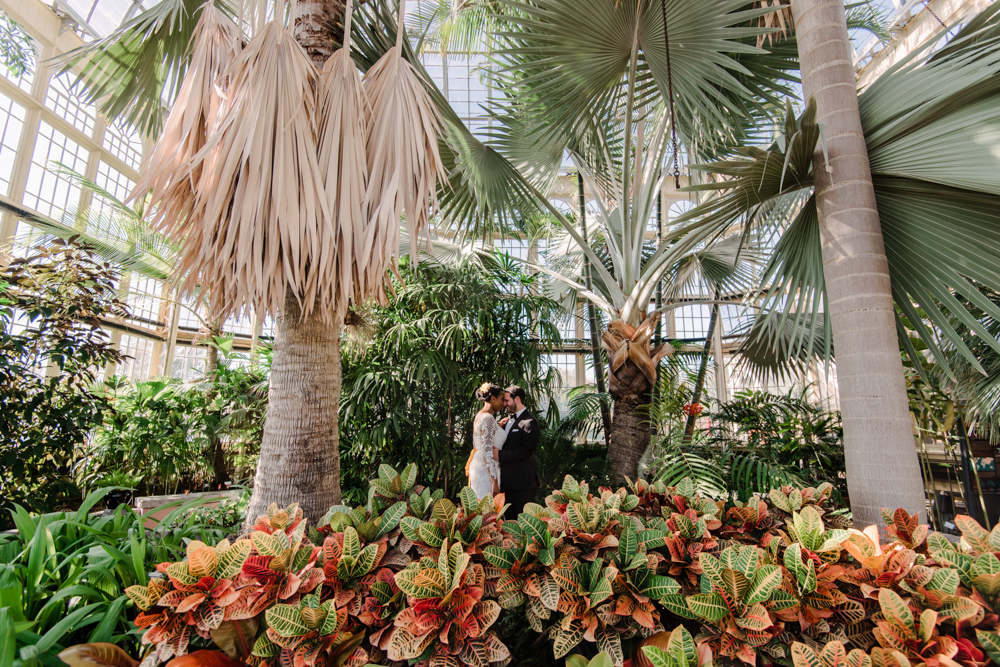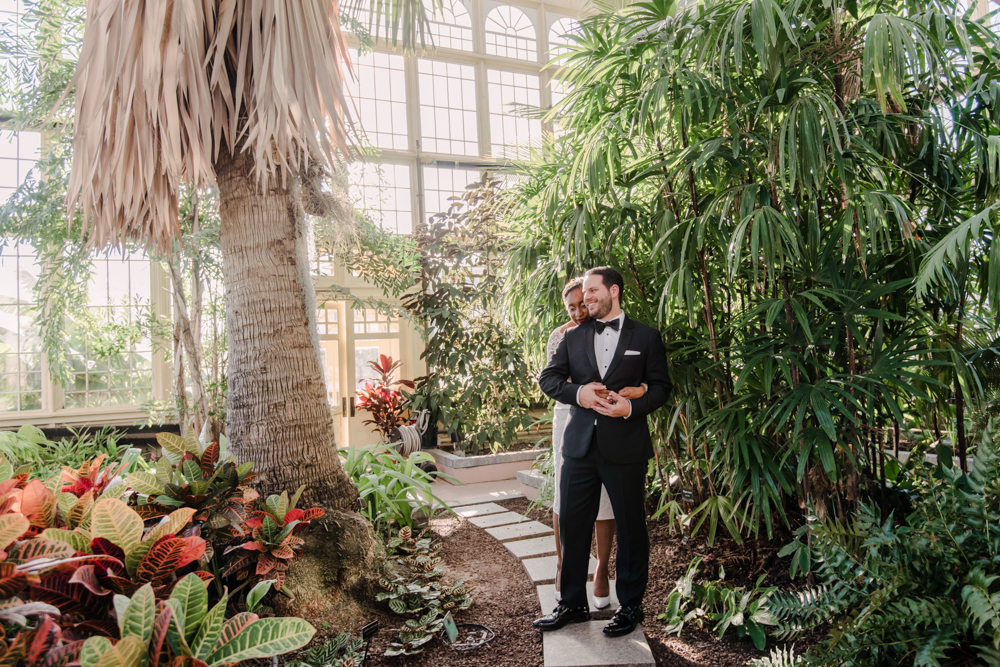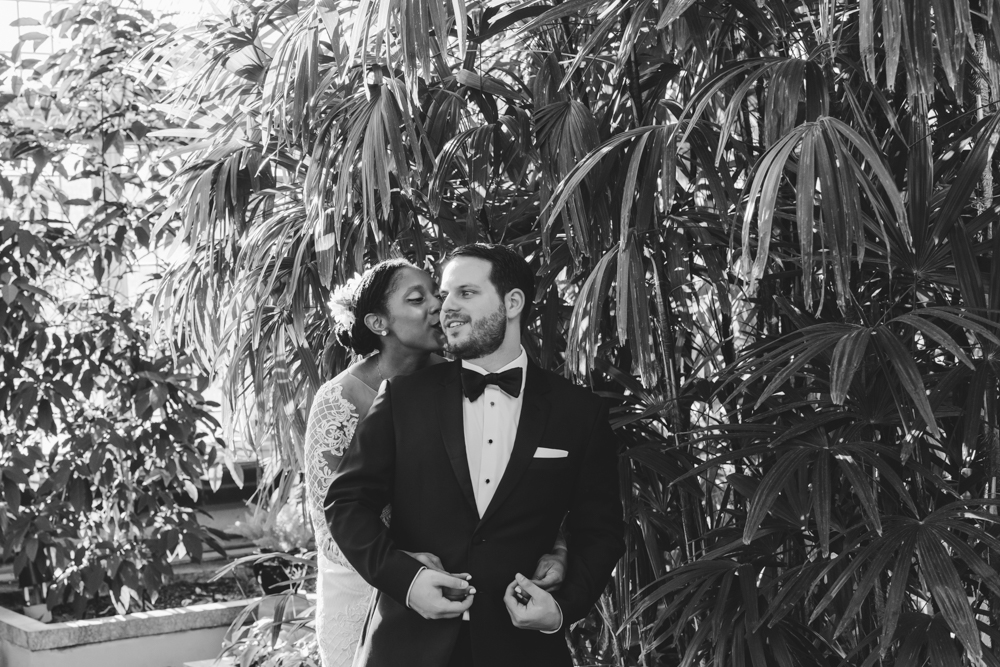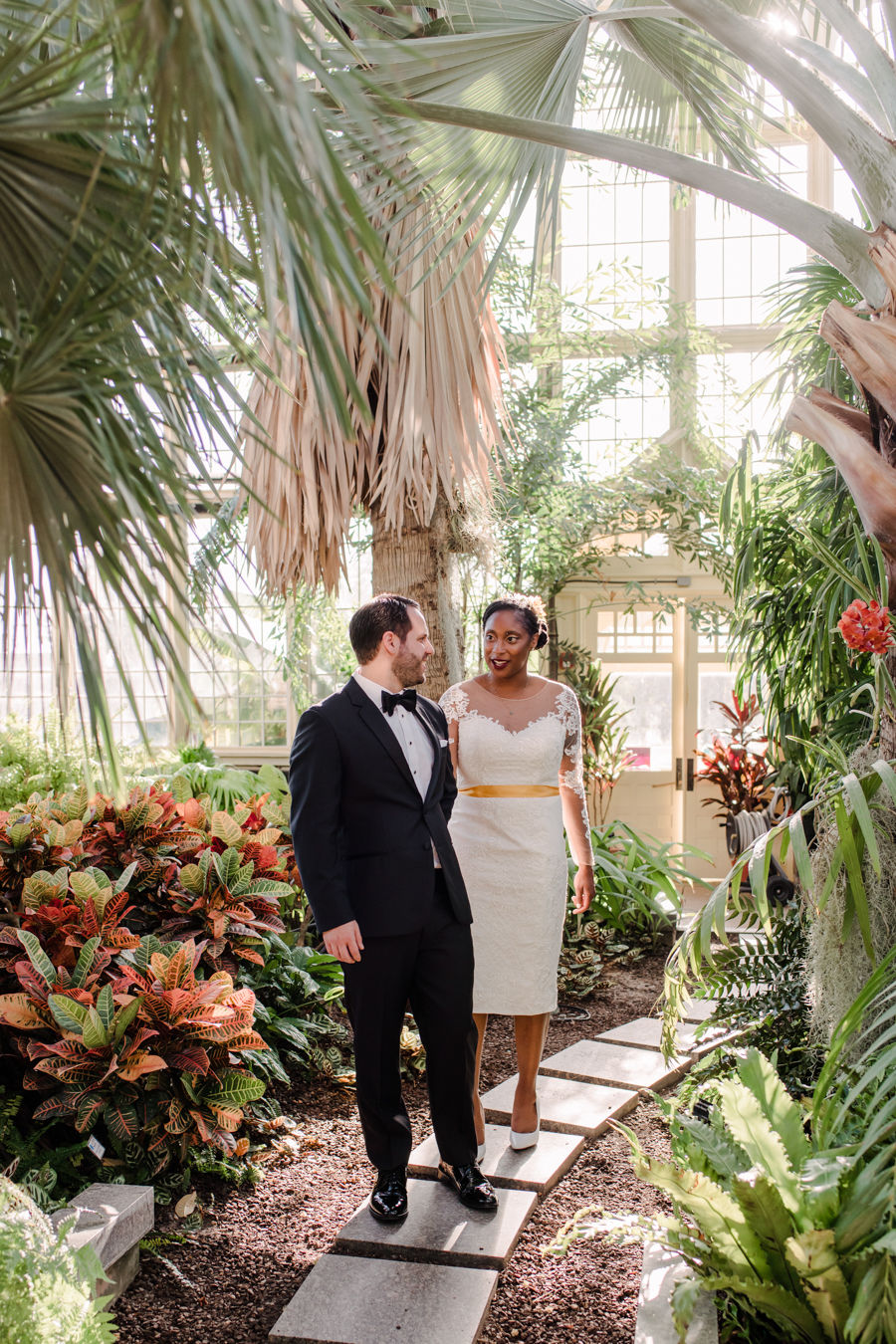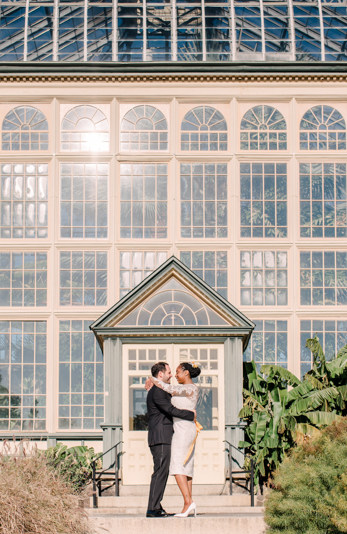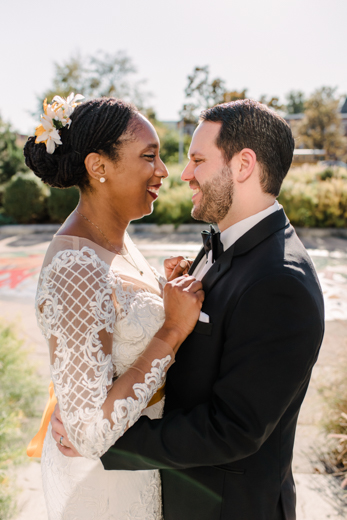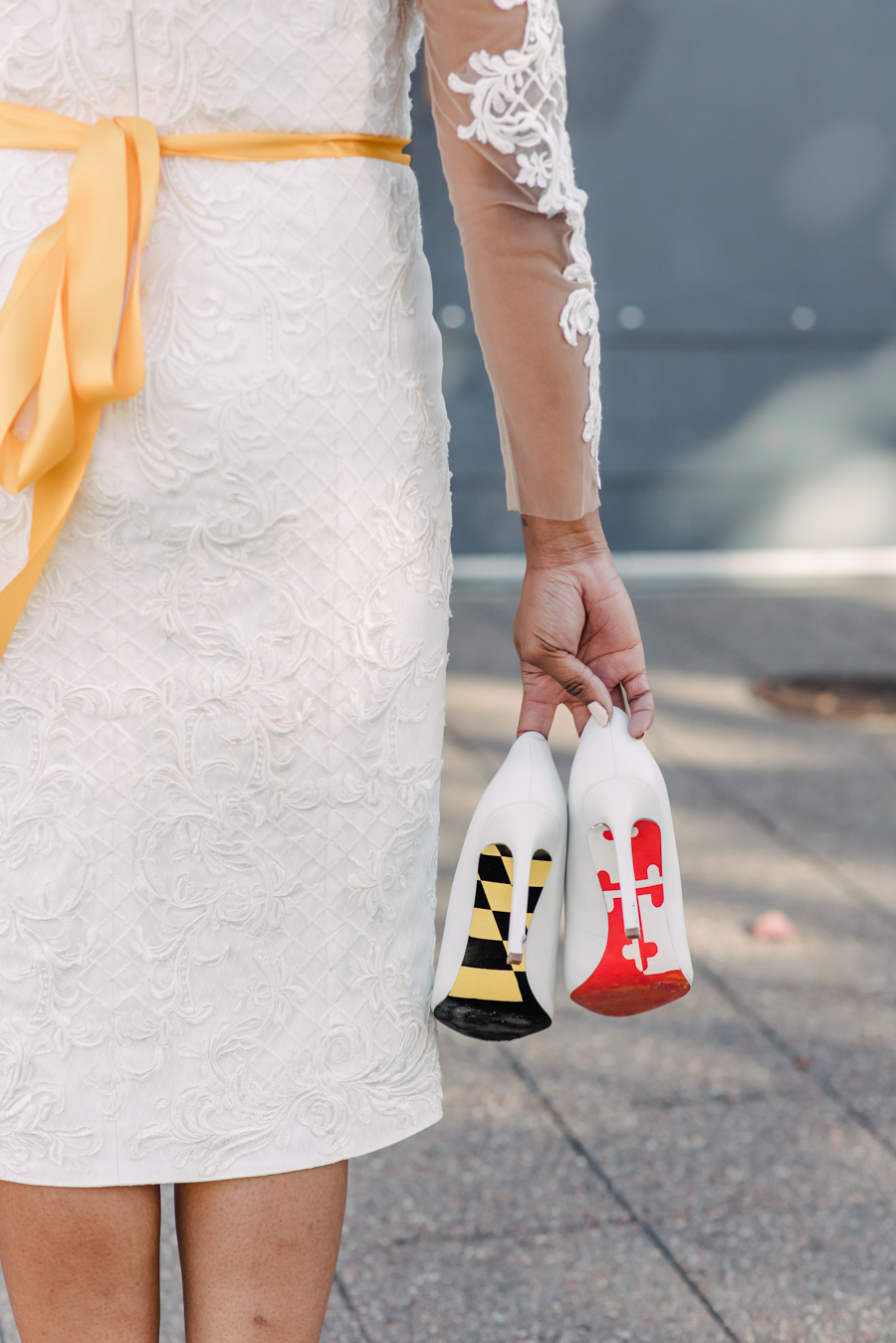 After the Conservatory we hopped over to Fed Hill!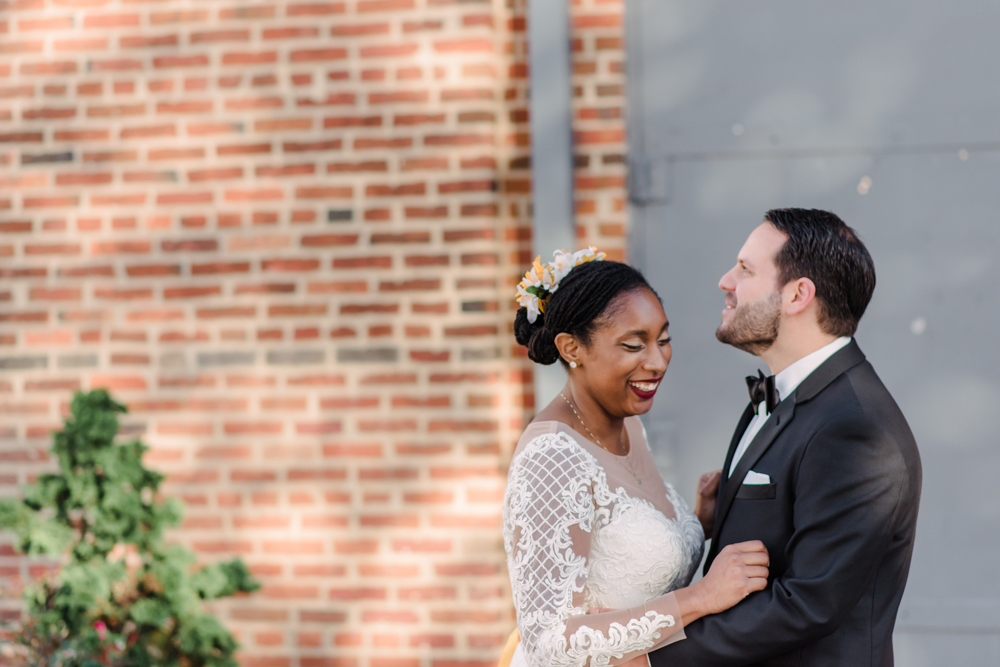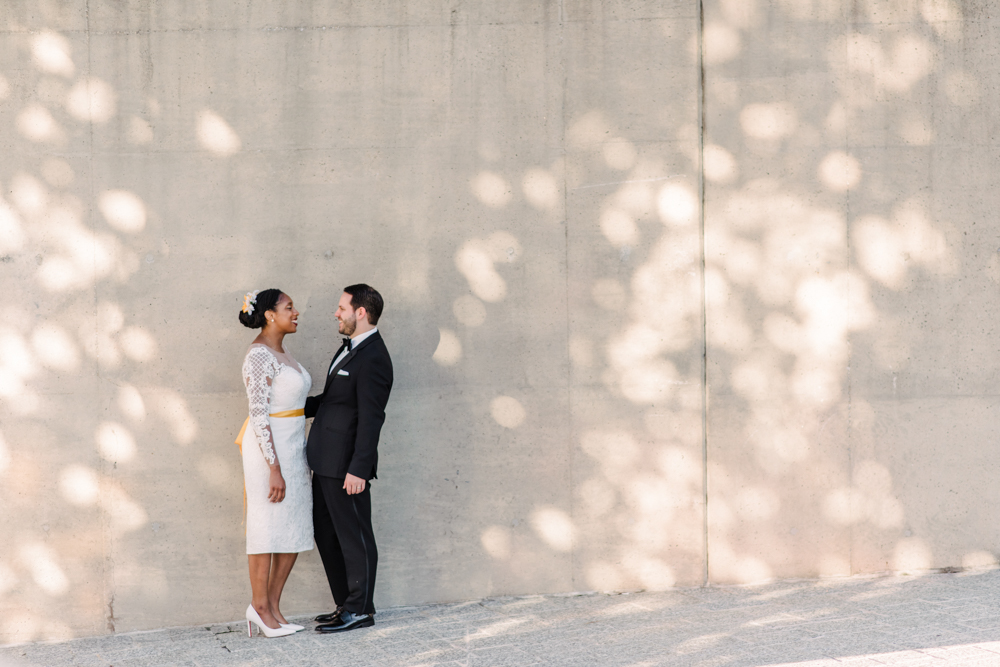 Ahh some of my all time favorites here! The light was catching the AVAM perfectly and these two were so cute!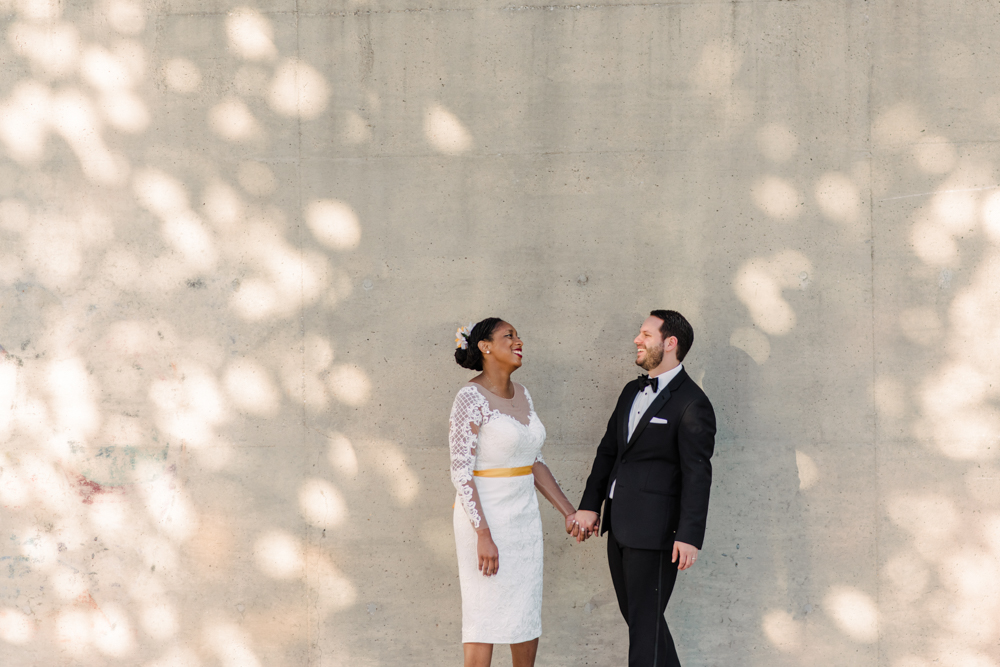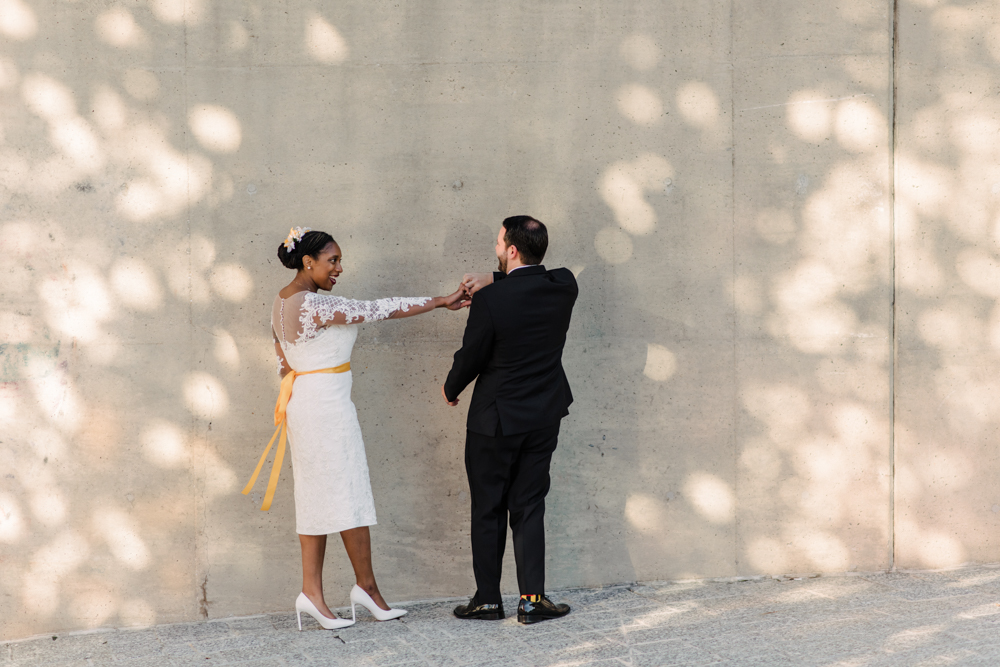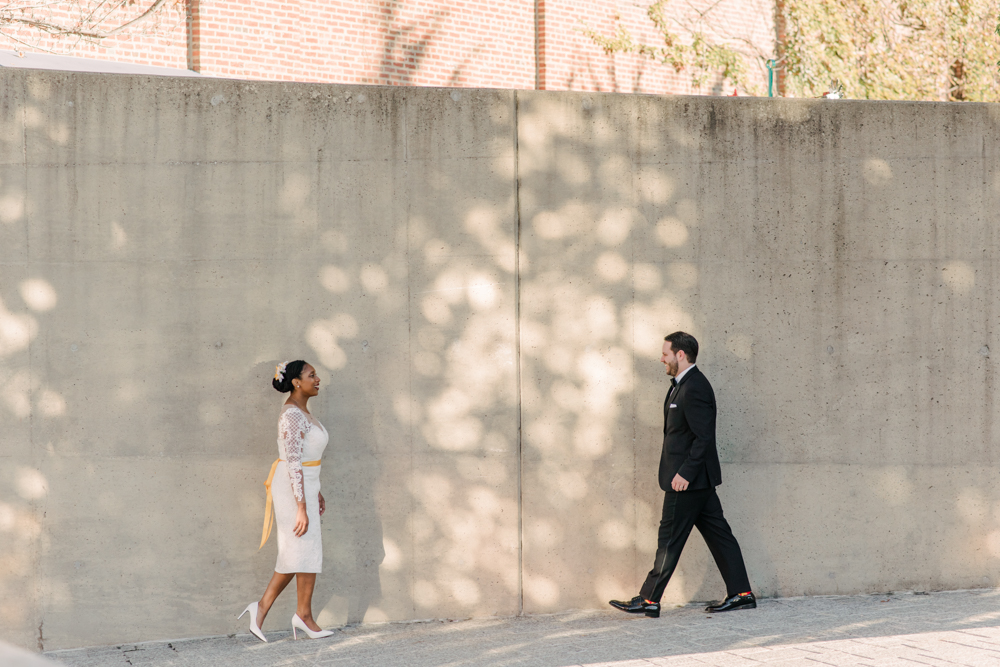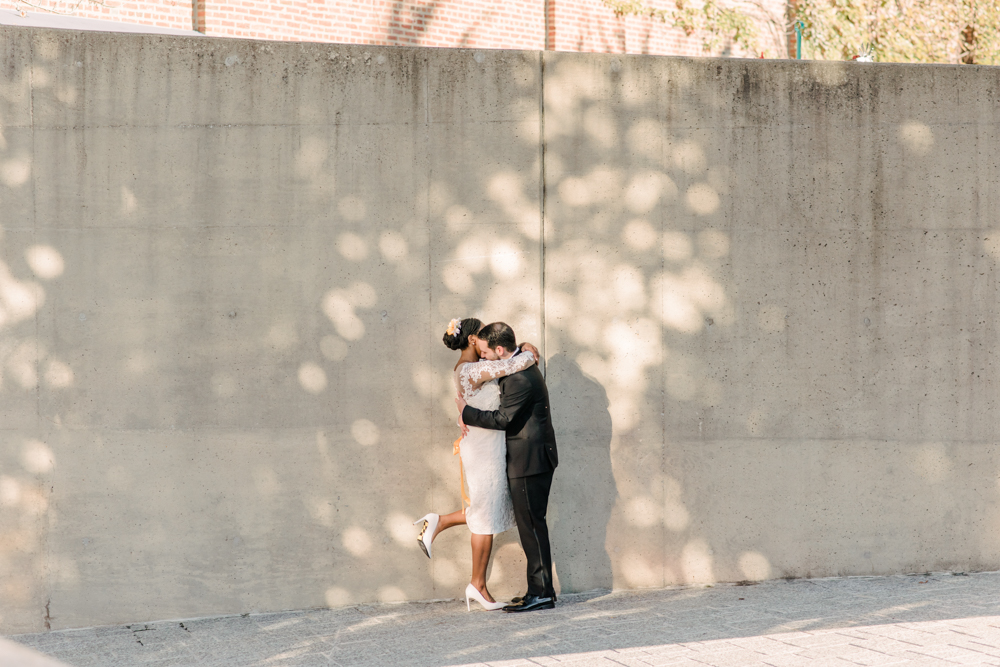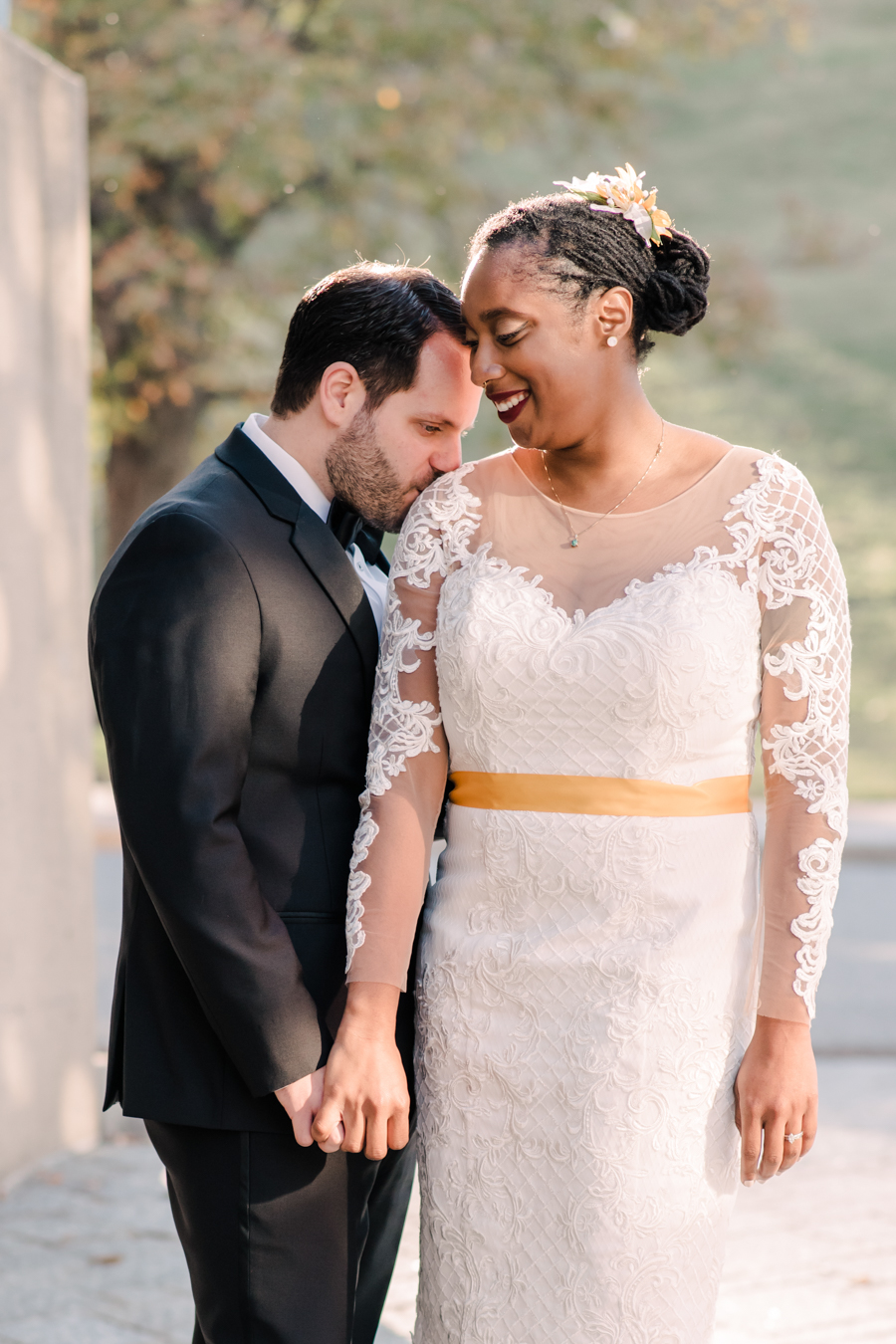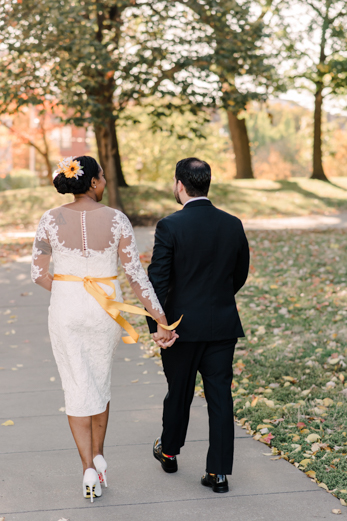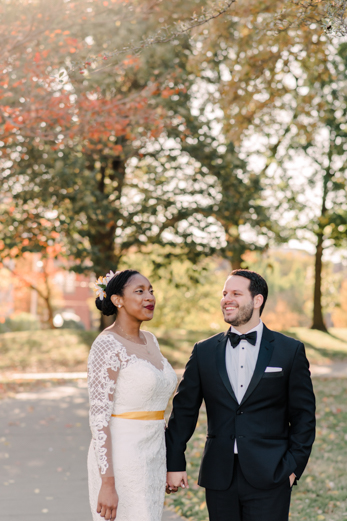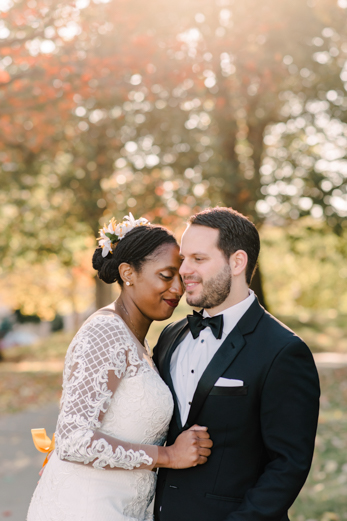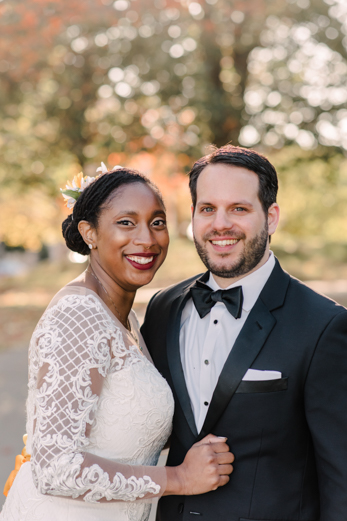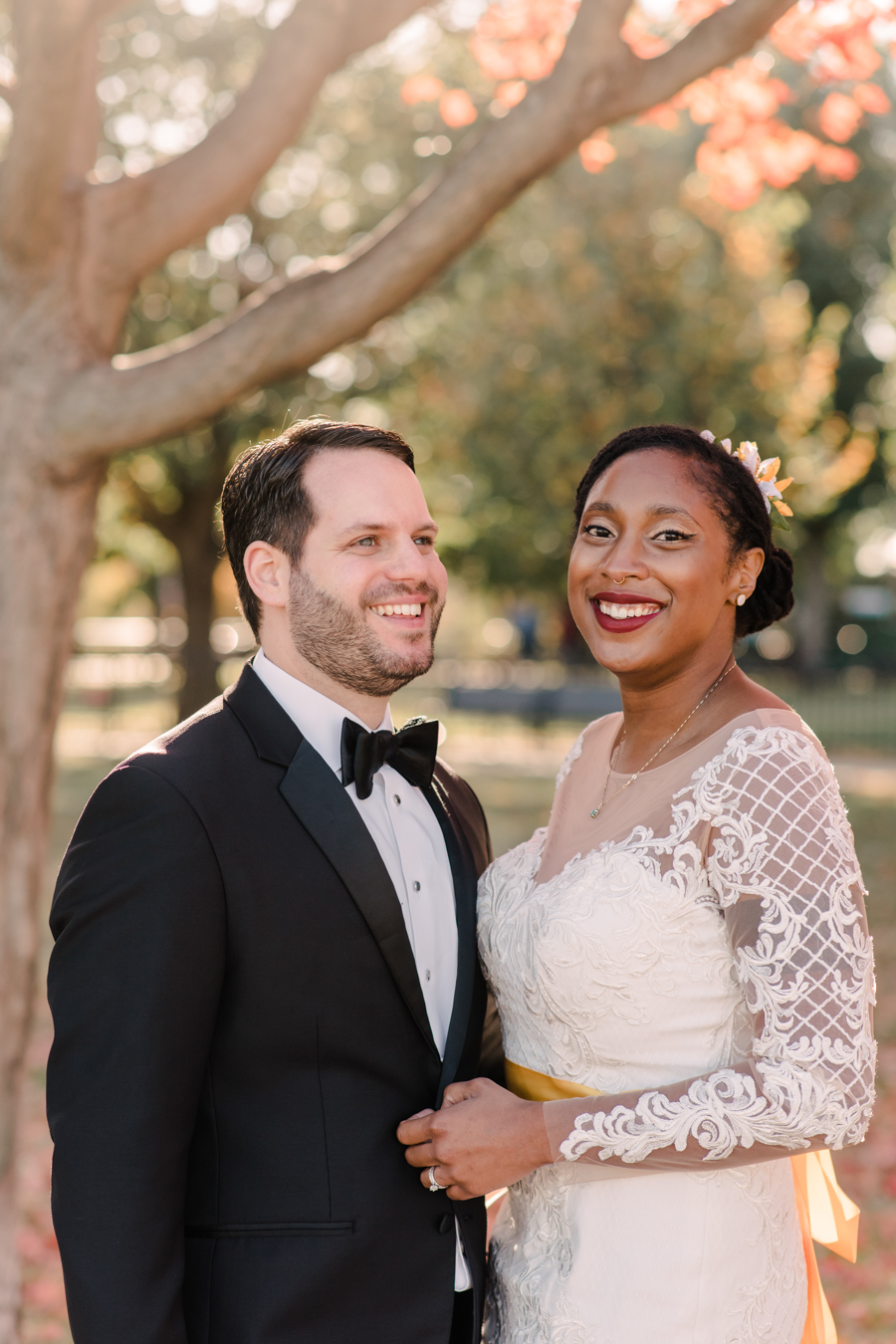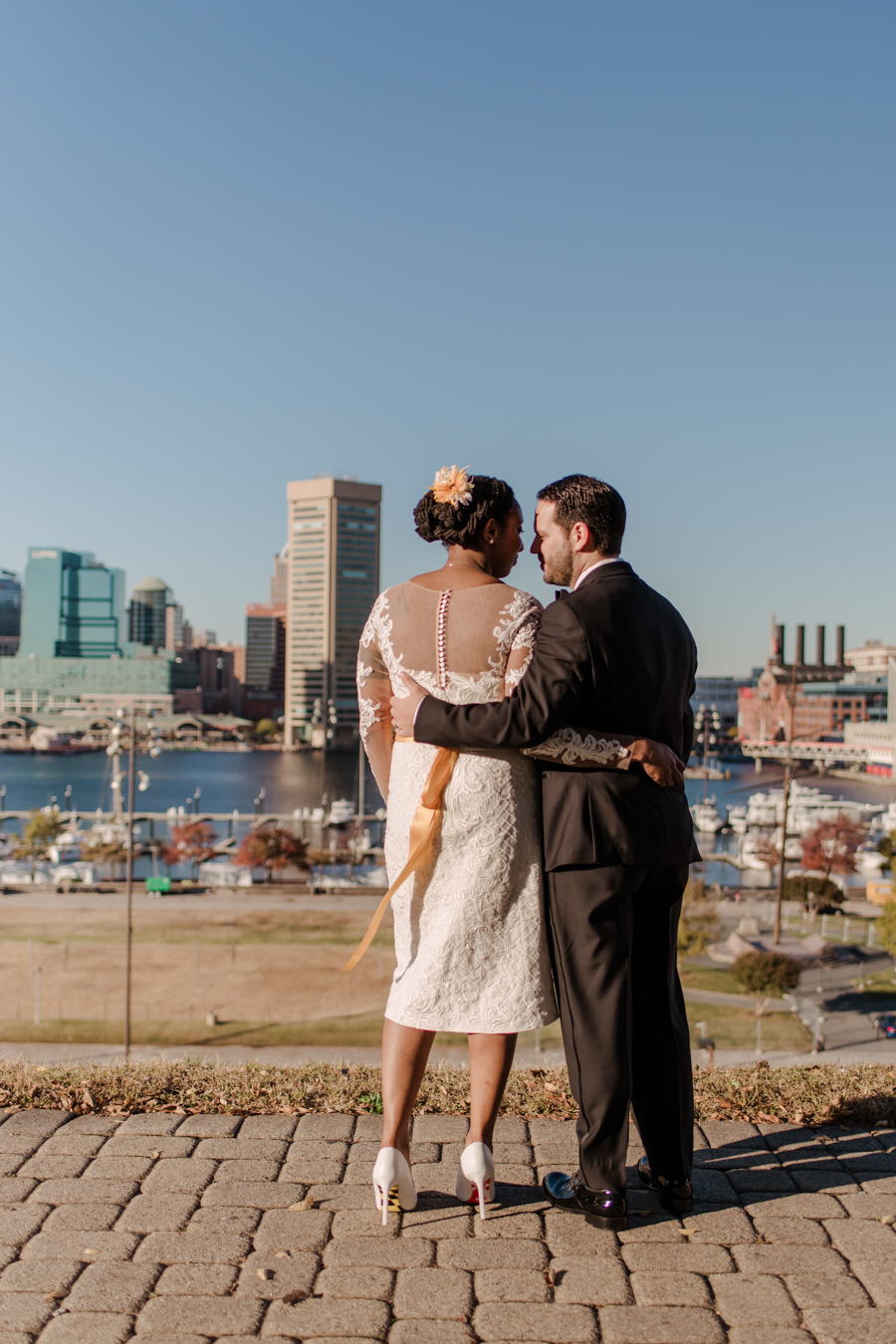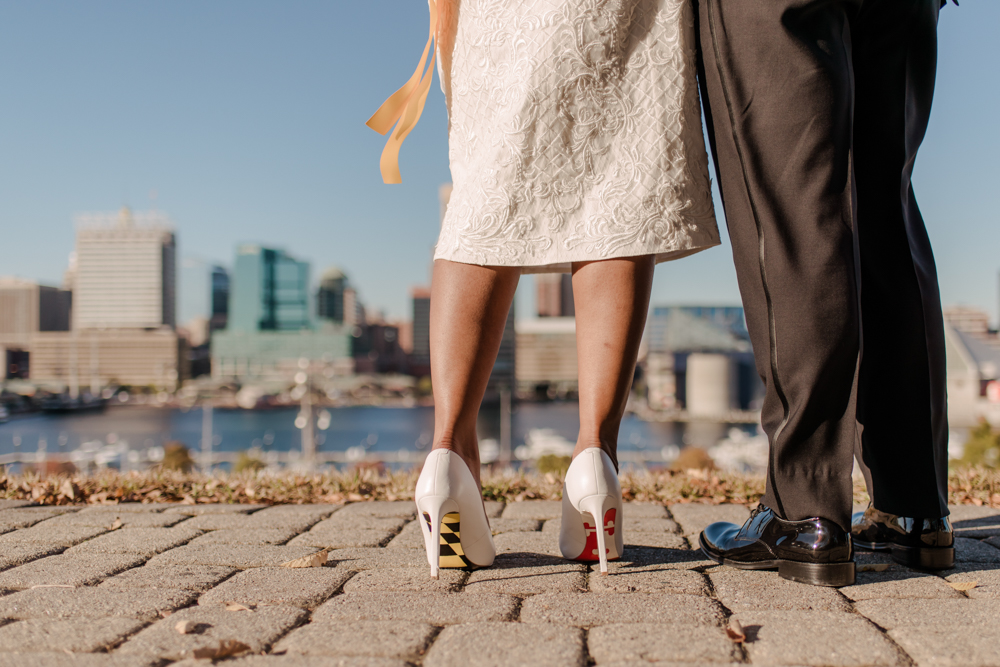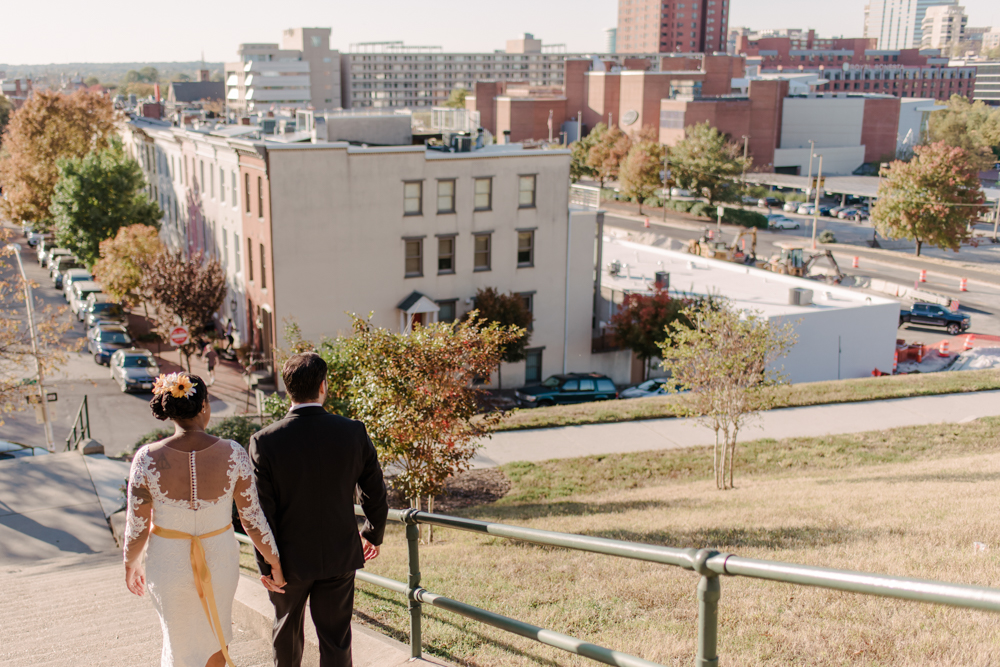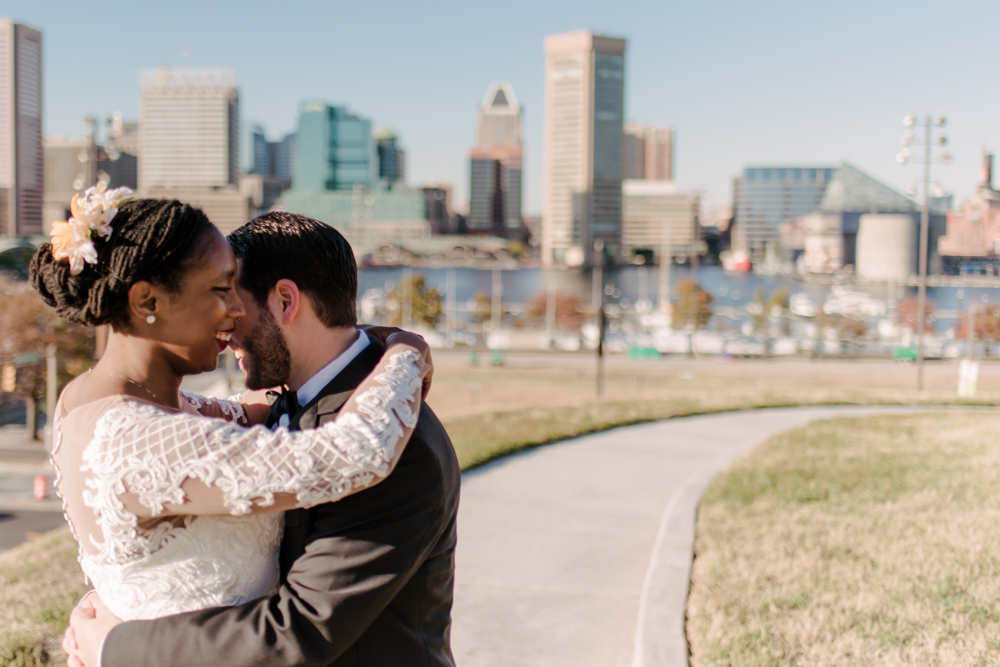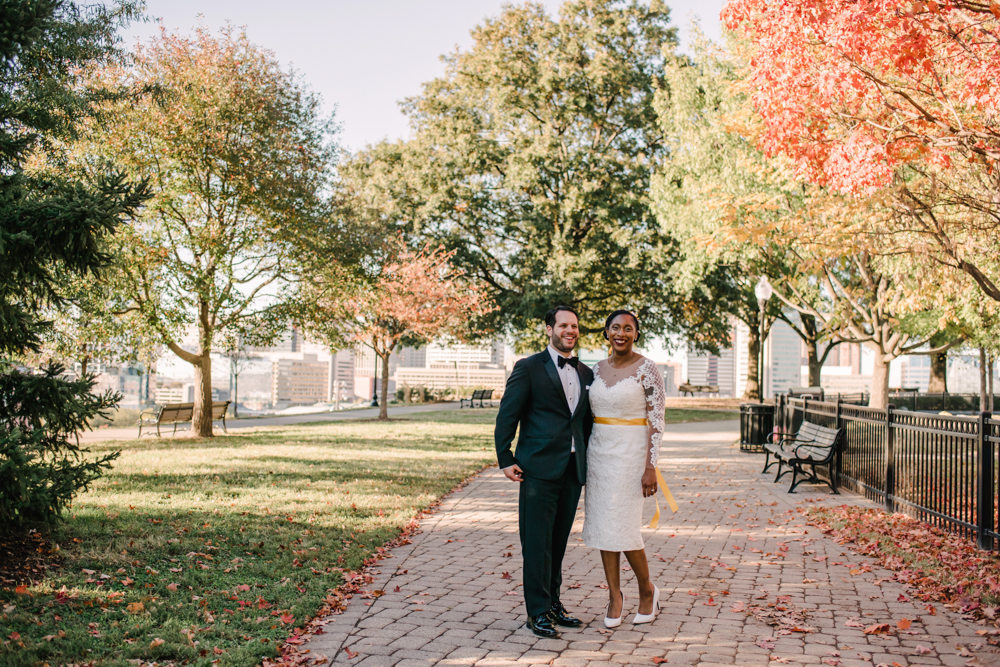 These fall leaves!!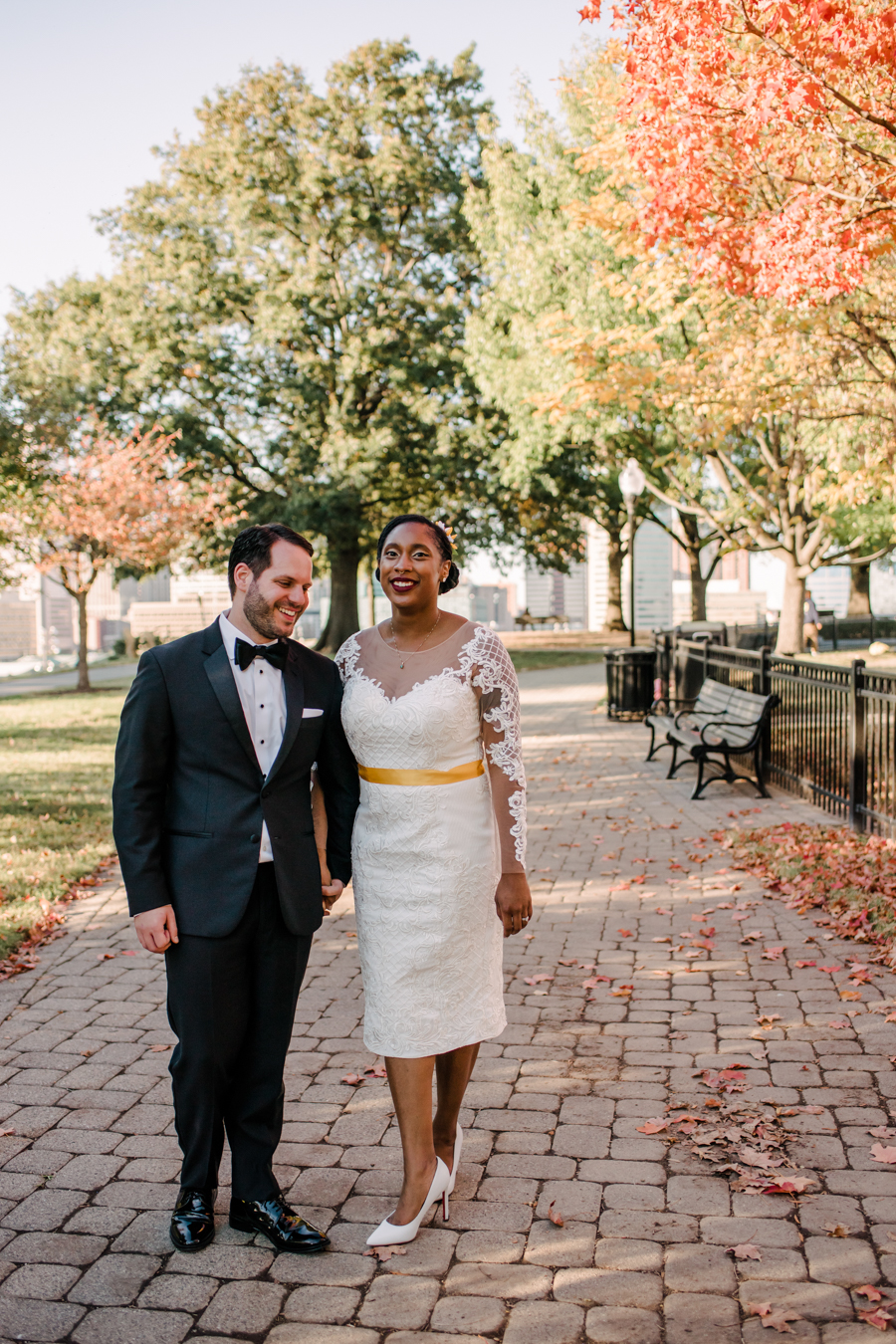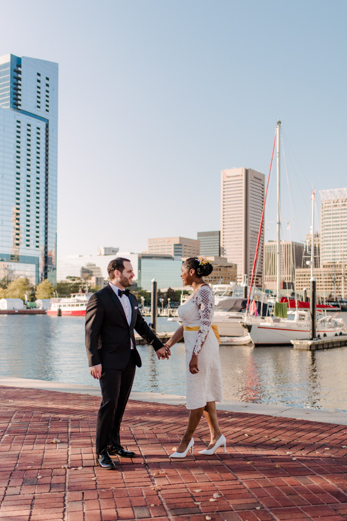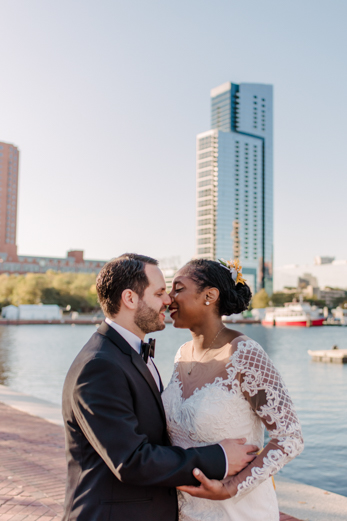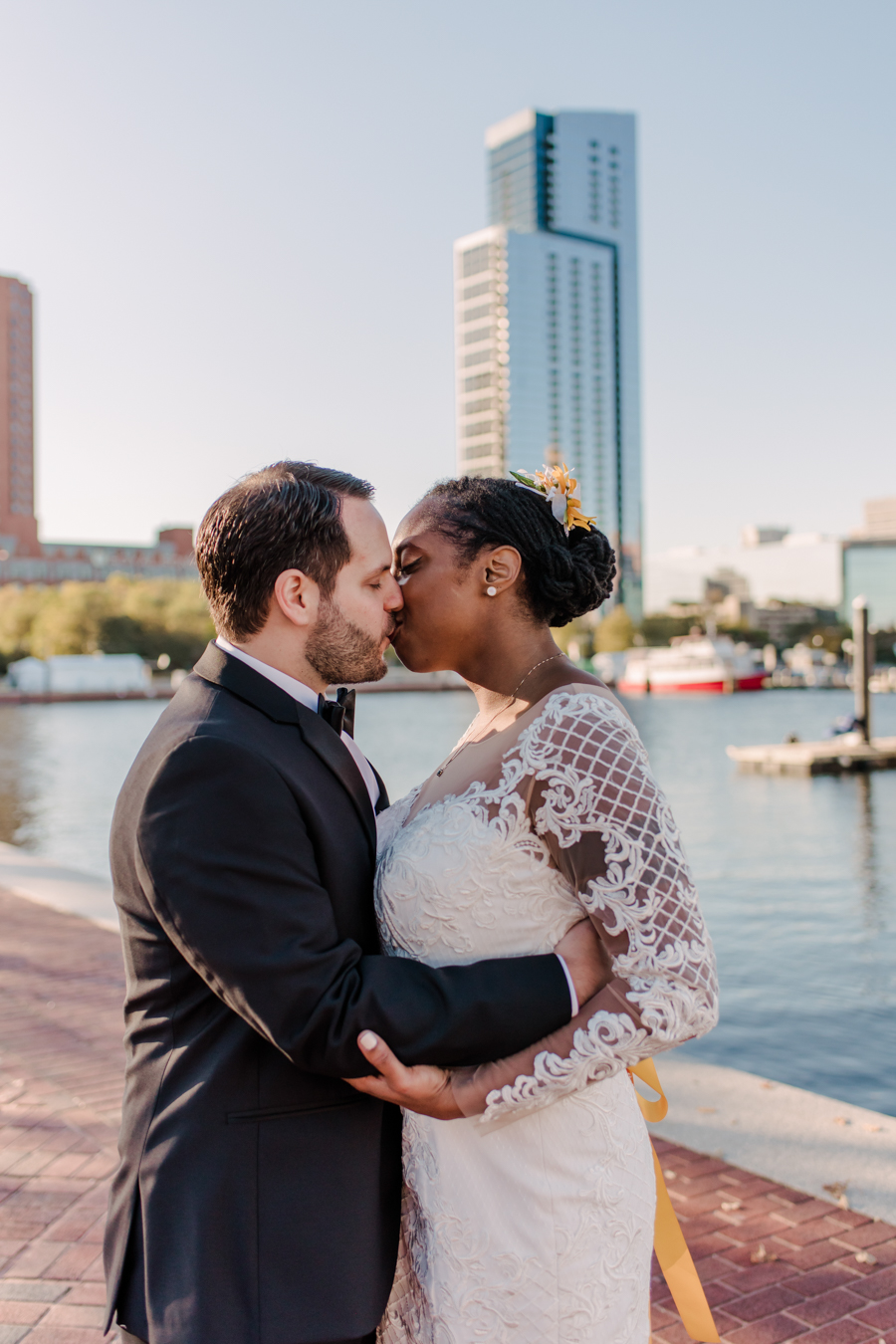 Pretty sure we really got the most perfect evening with these two!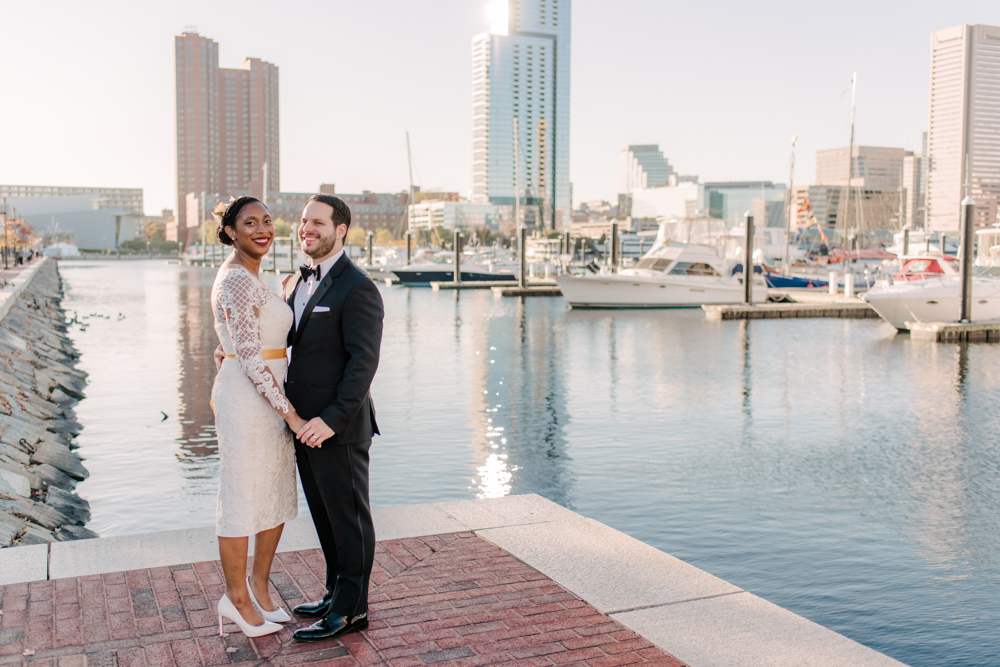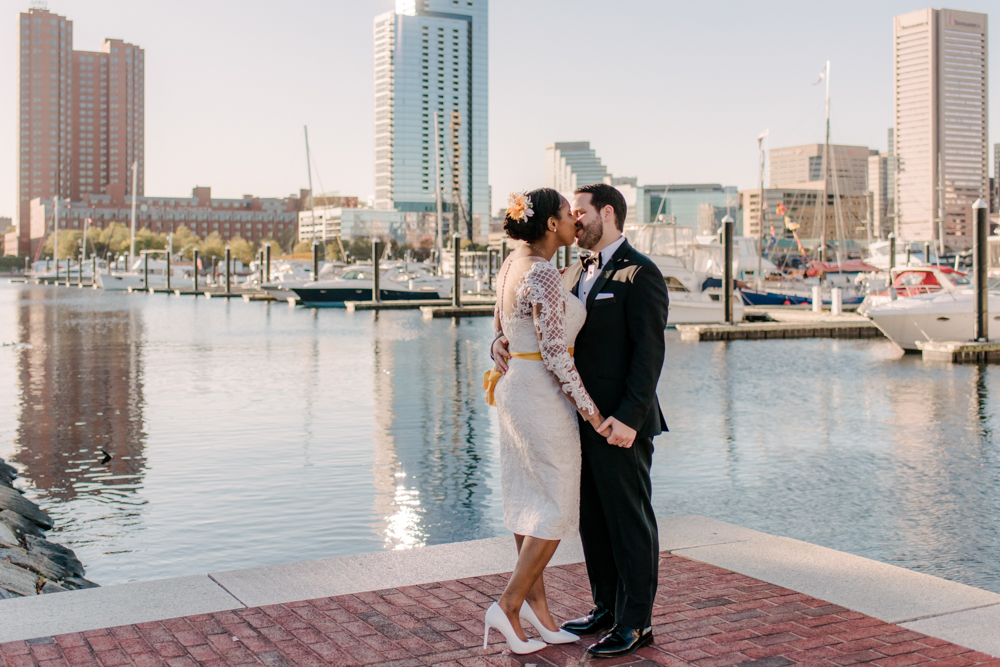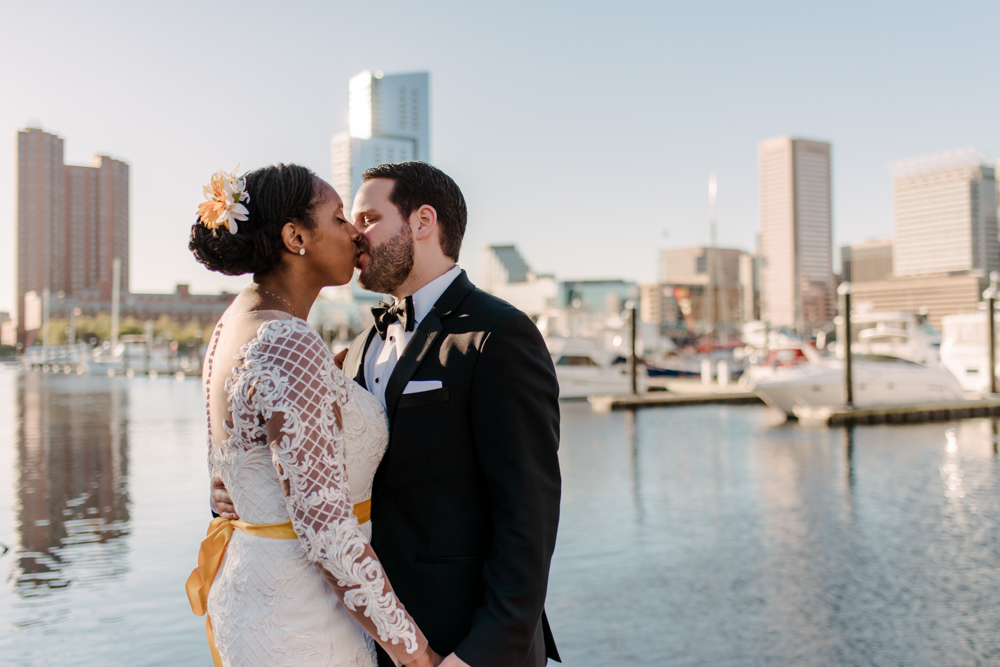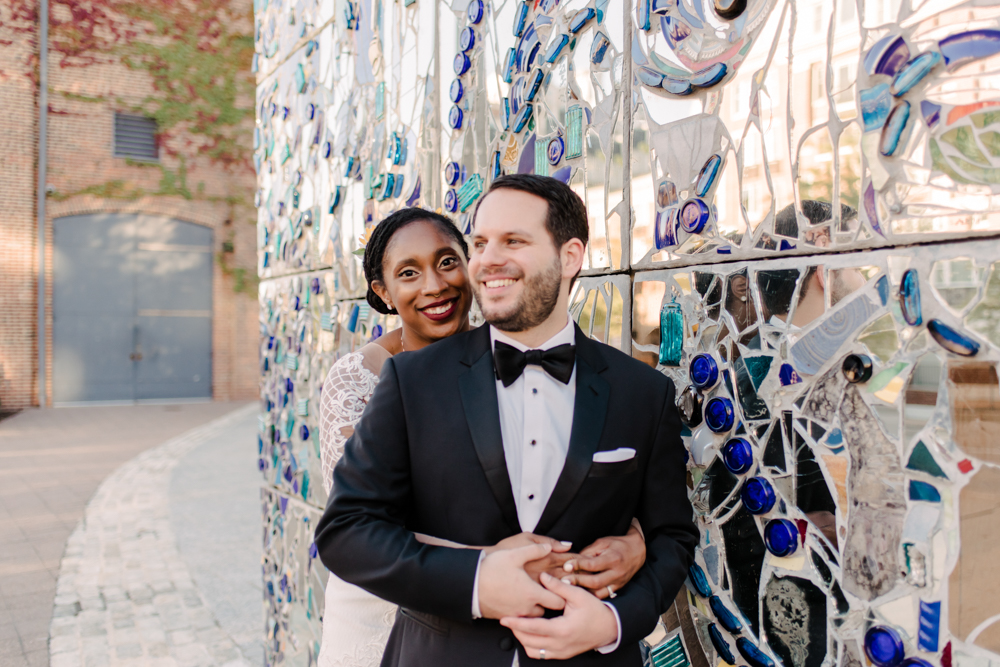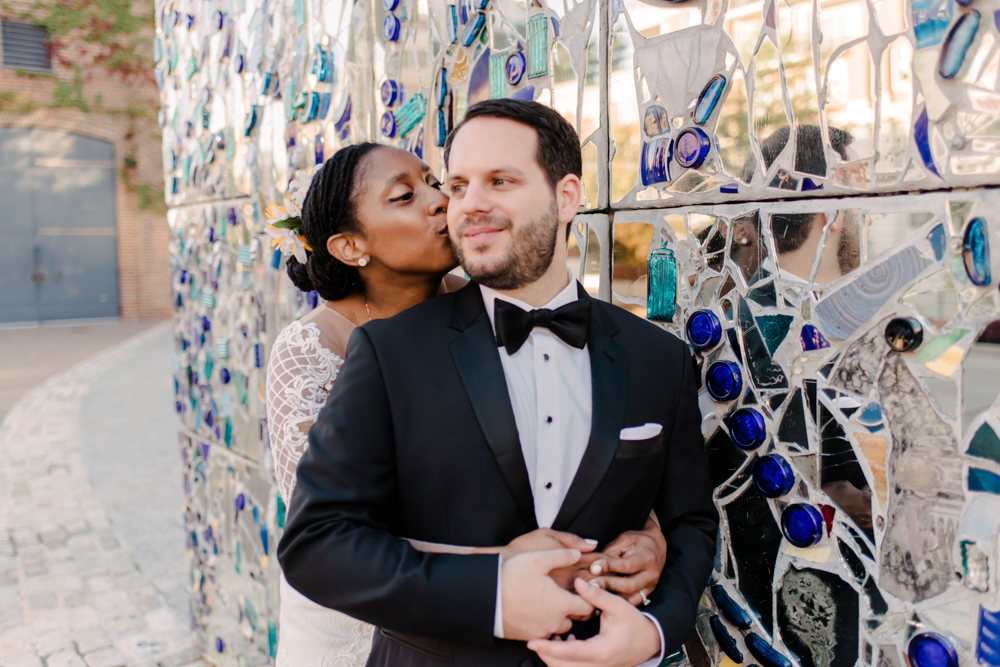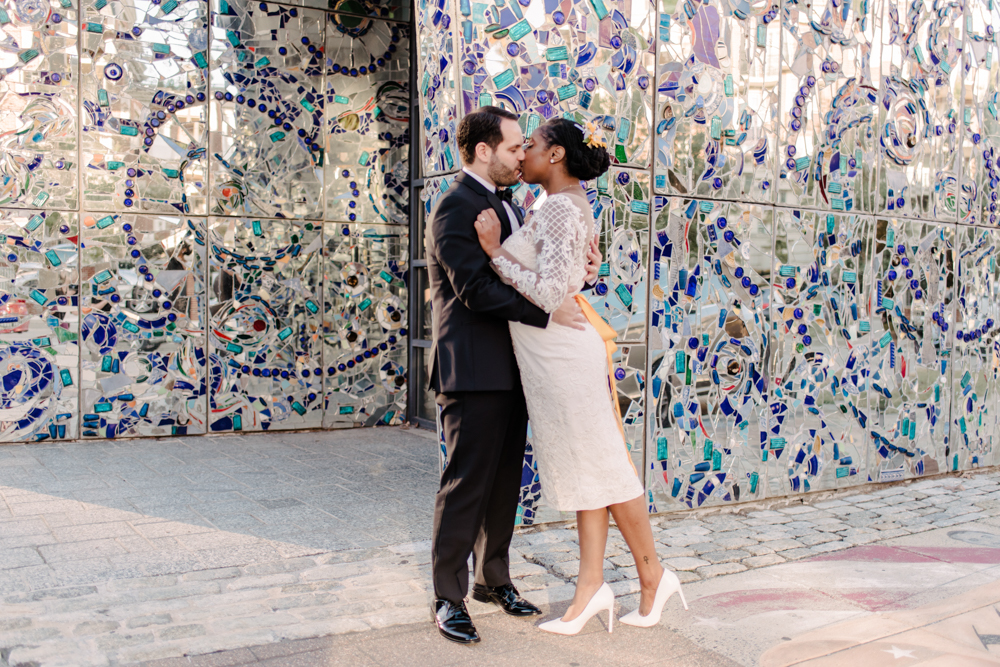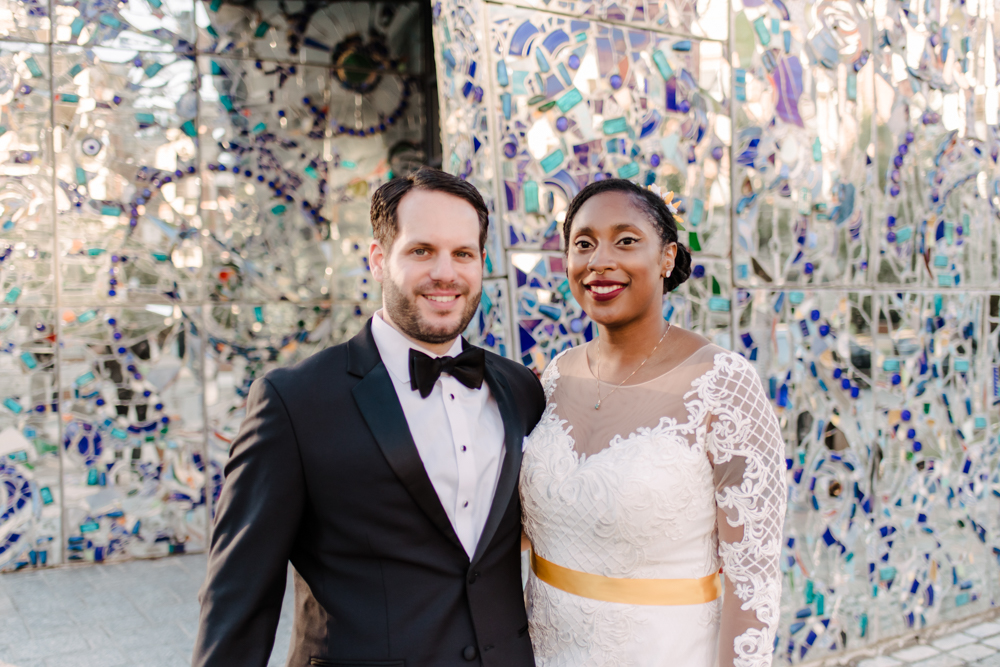 Congratulations A'rikka and Ethan!