I've had this blog on my "coming soon" list for FAR too long! But maybe partly since I just have a ridiculous amount of favorite photos… because these are two of my fave people!!! Ahhhhh my girl Griffy is getting married! And to a stellar guy at that. I'll never forget this feeling when they first started dating that just felt like things were so solid with them, that they had such a beautifully genuine commitment to each other. Griffy and I go way back!! All the way to middle school in fact, but some of the most meaningful memories were made during our time in college, especially as roomies for two years! <3 Griffy – our friendship means so much to me! We have had countless hilariously silly moments together, and so many heart to hearts that mean the world! And I couldn't be happier to see you with such a great, caring, and thoughtful guy (plus hello, he likes spreadsheets maybe as much as I do!!) It brings me SO so much joy to get to share these photos at last!! And especially today – 7 months til the wedding!! AND 7 months since Mike popped the question!
Griffy and Mike, and myself and Adam took the trip up to Longwood Gardens this summer for their engagement photos. It's the most perfect spot for a session and I've wanted to take photos here for years, so it was even better that the first time be for these two! And they are so fun to have in front of my camera (granted, we've all had some good practice rounds in our little group of six, with photos at every outing and adventure!) but the connection Griffy and Mike have is pure adorable! I can gush on forever!!! So anyway… enjoy these photos yall because I sure do :) Congratulations Griffy and Mike!! So so excited to stand by your side next summer!! <3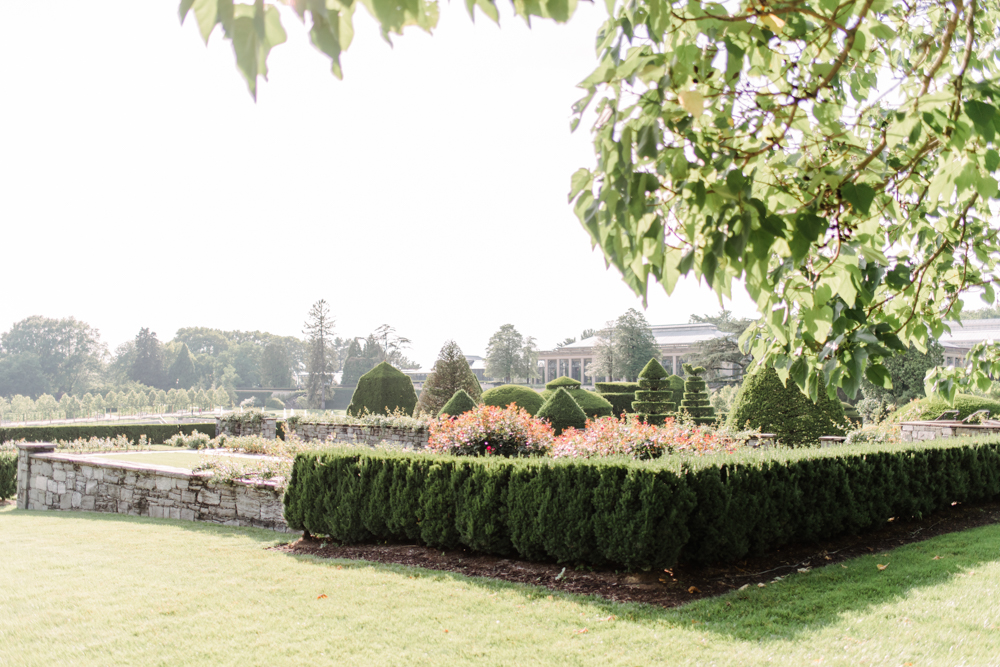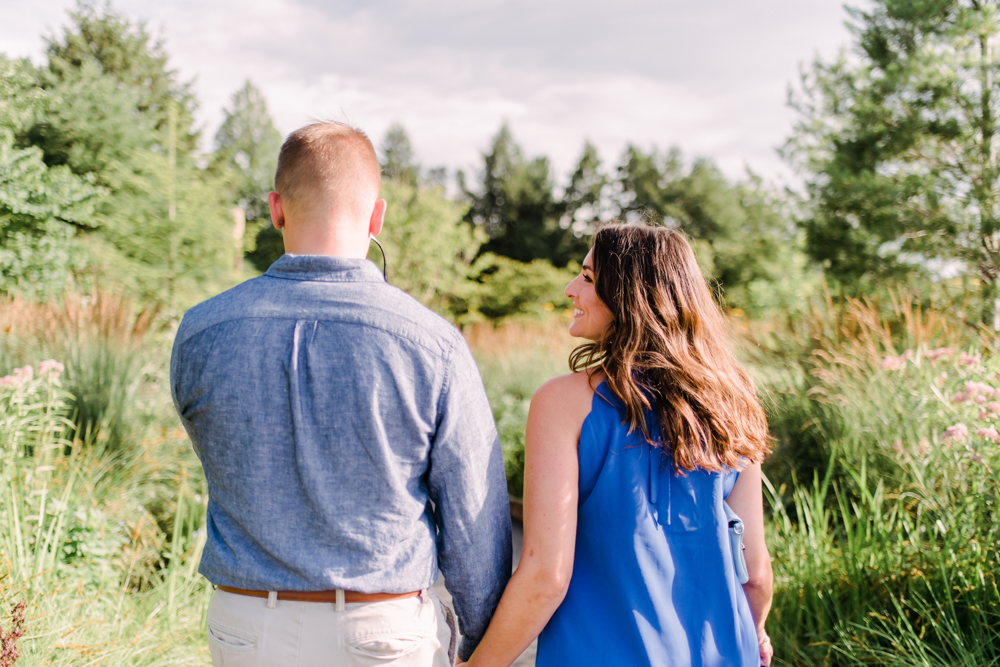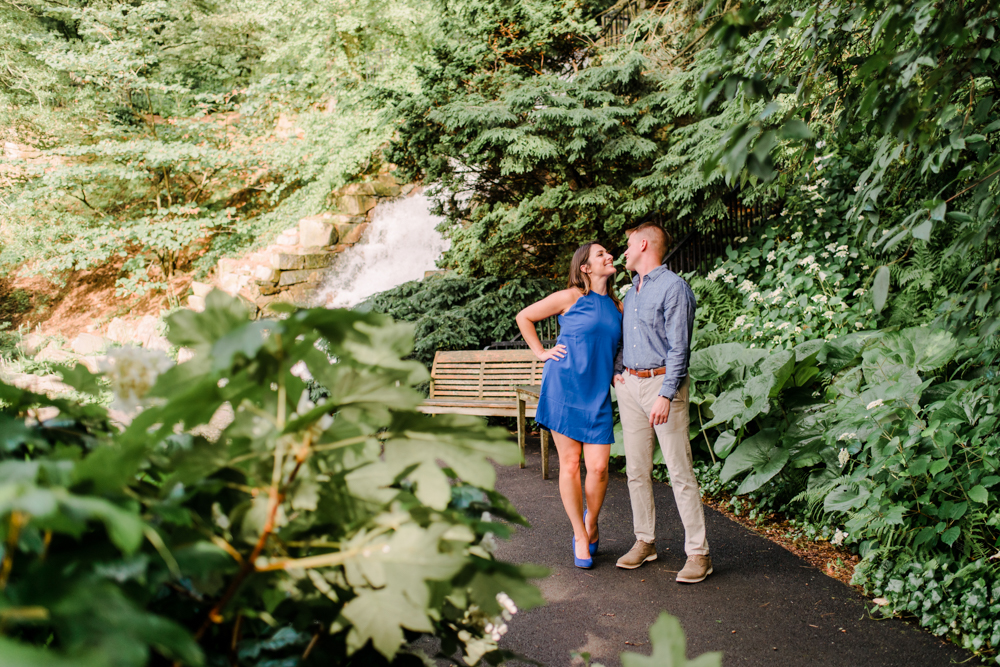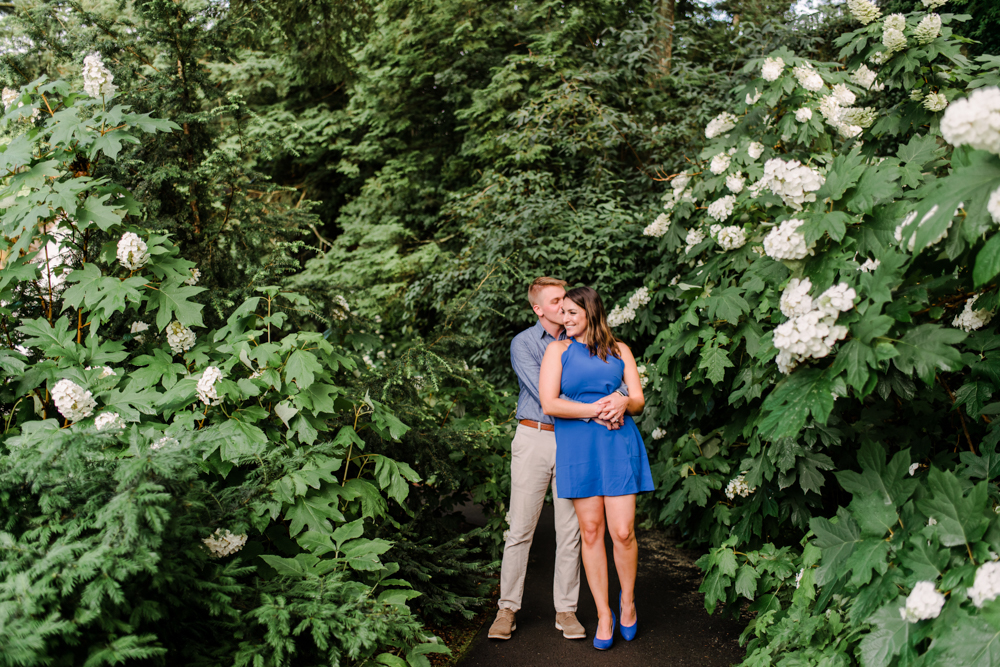 These cuties!! And these colors!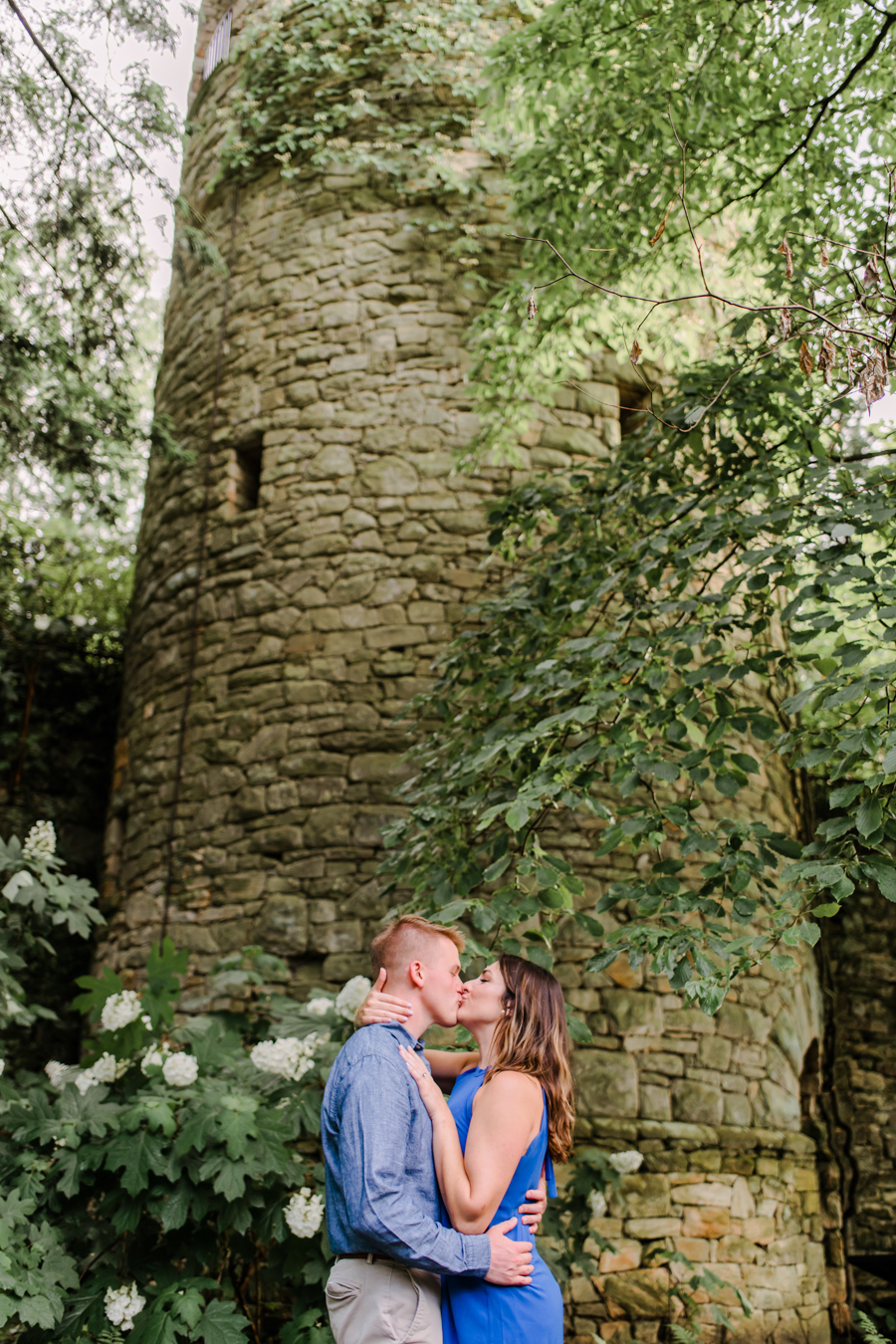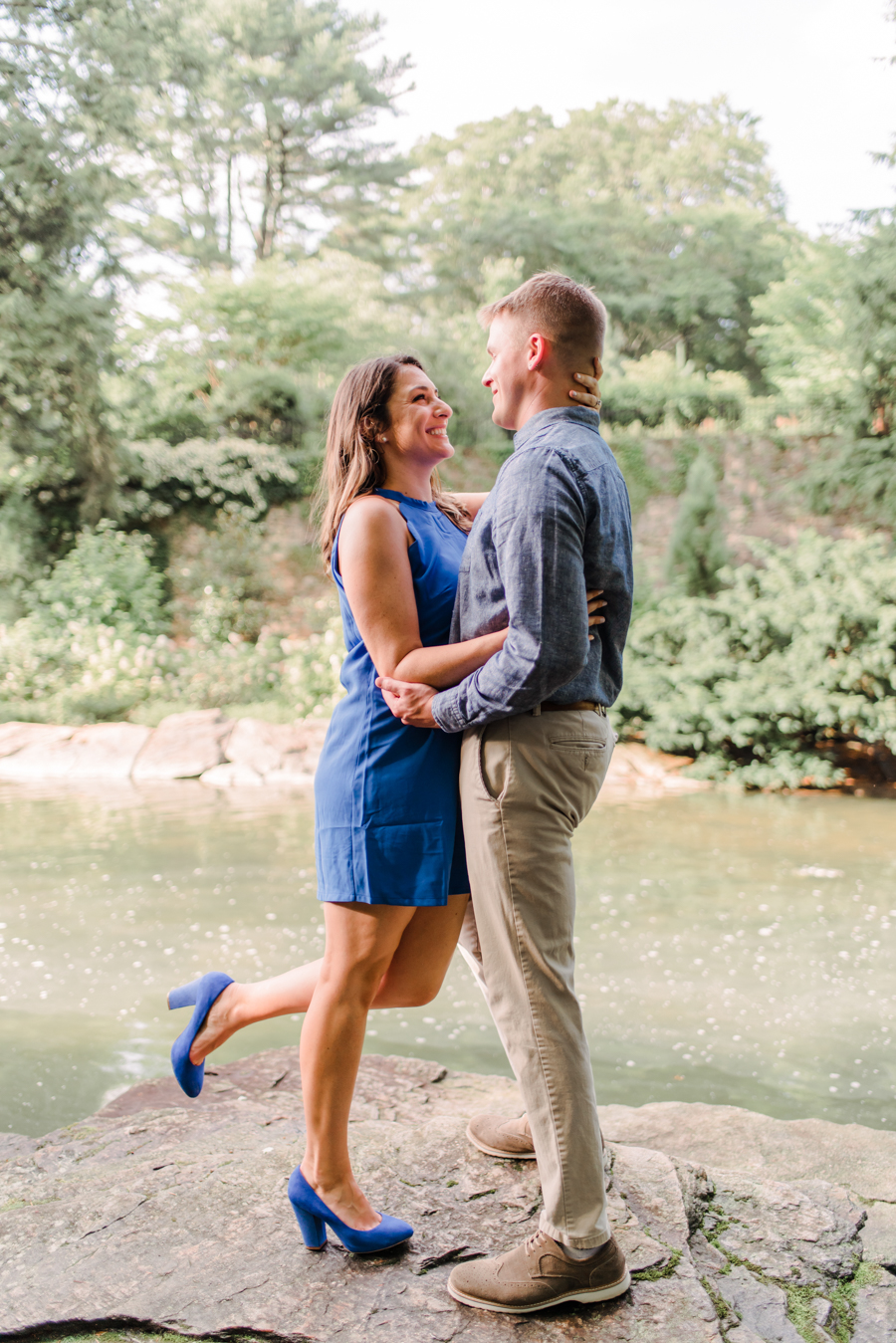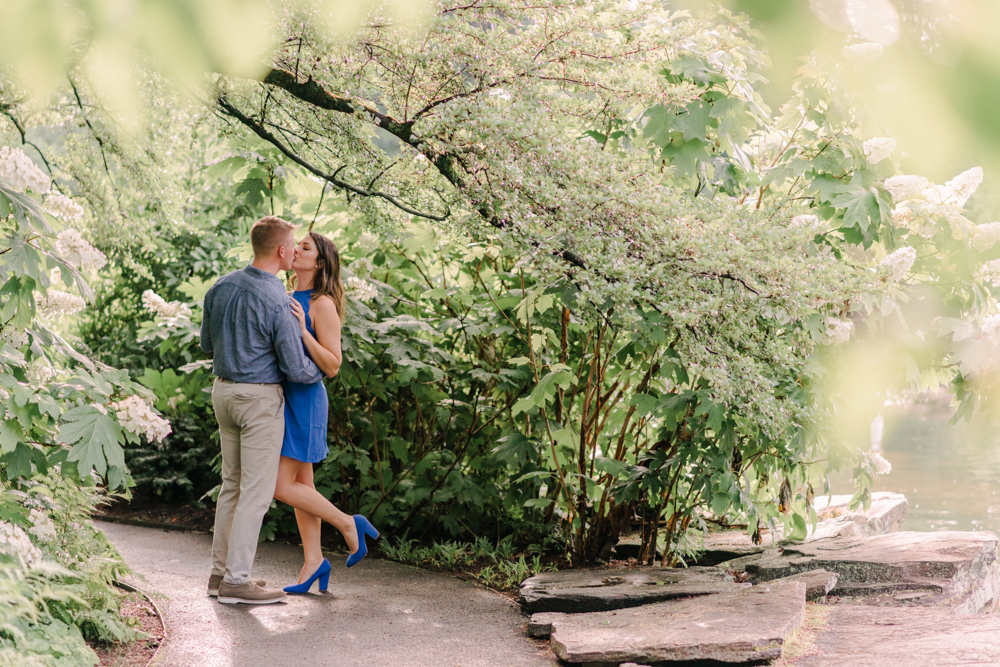 Oh my worrrd! So much cute!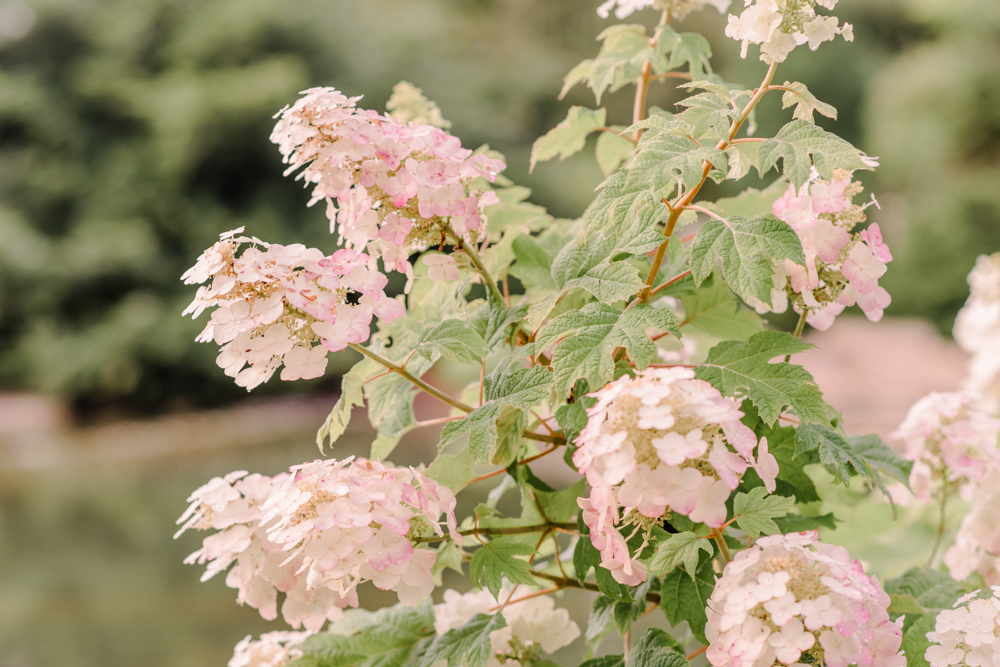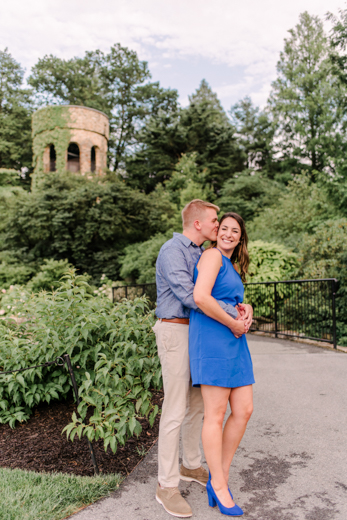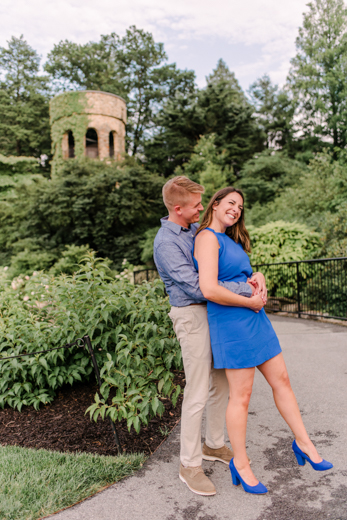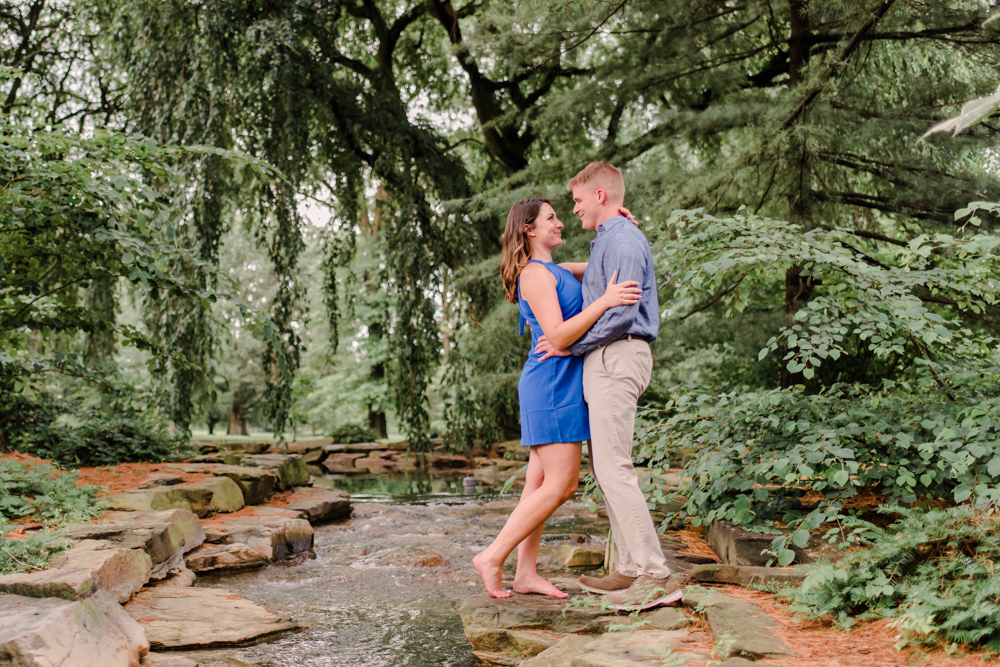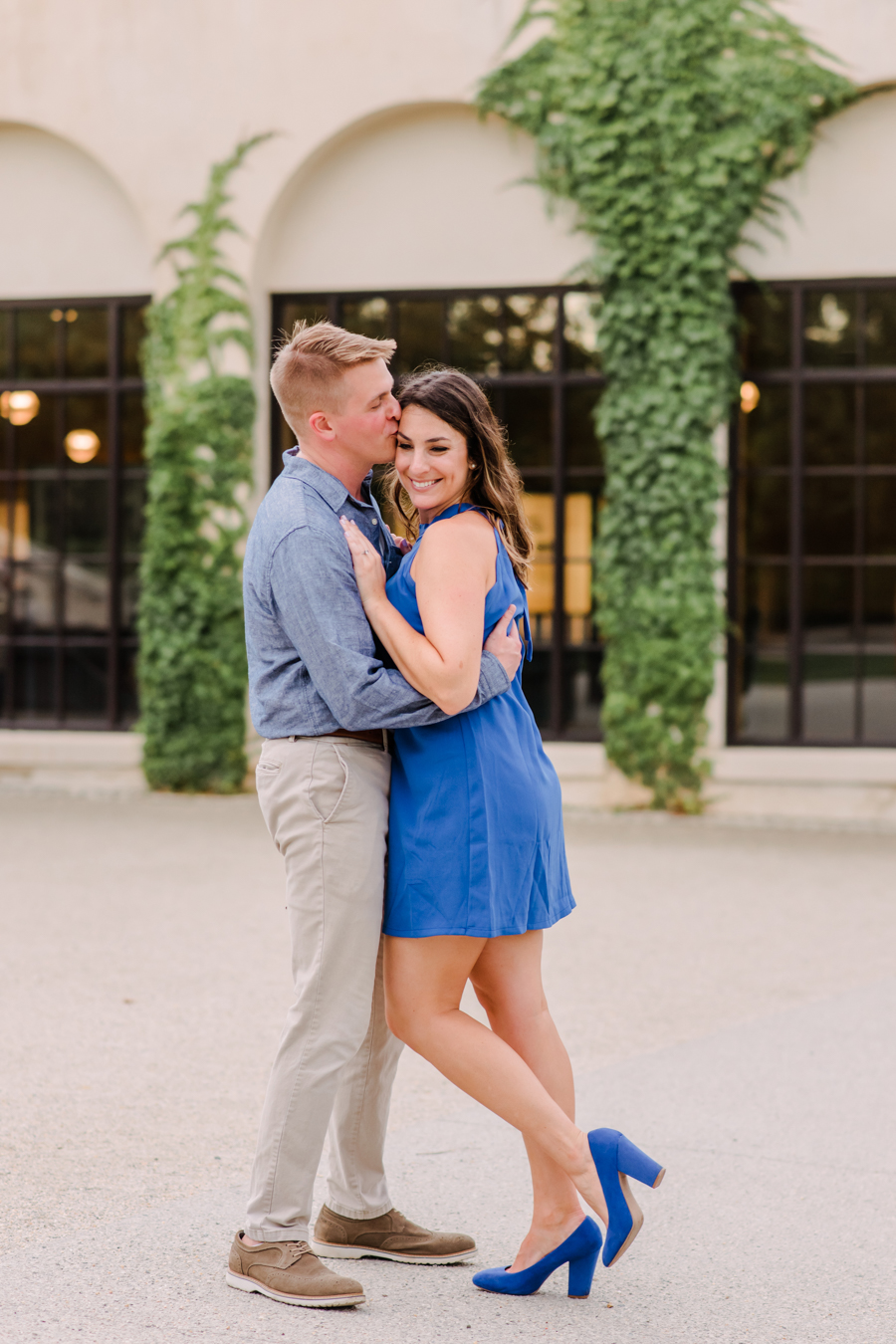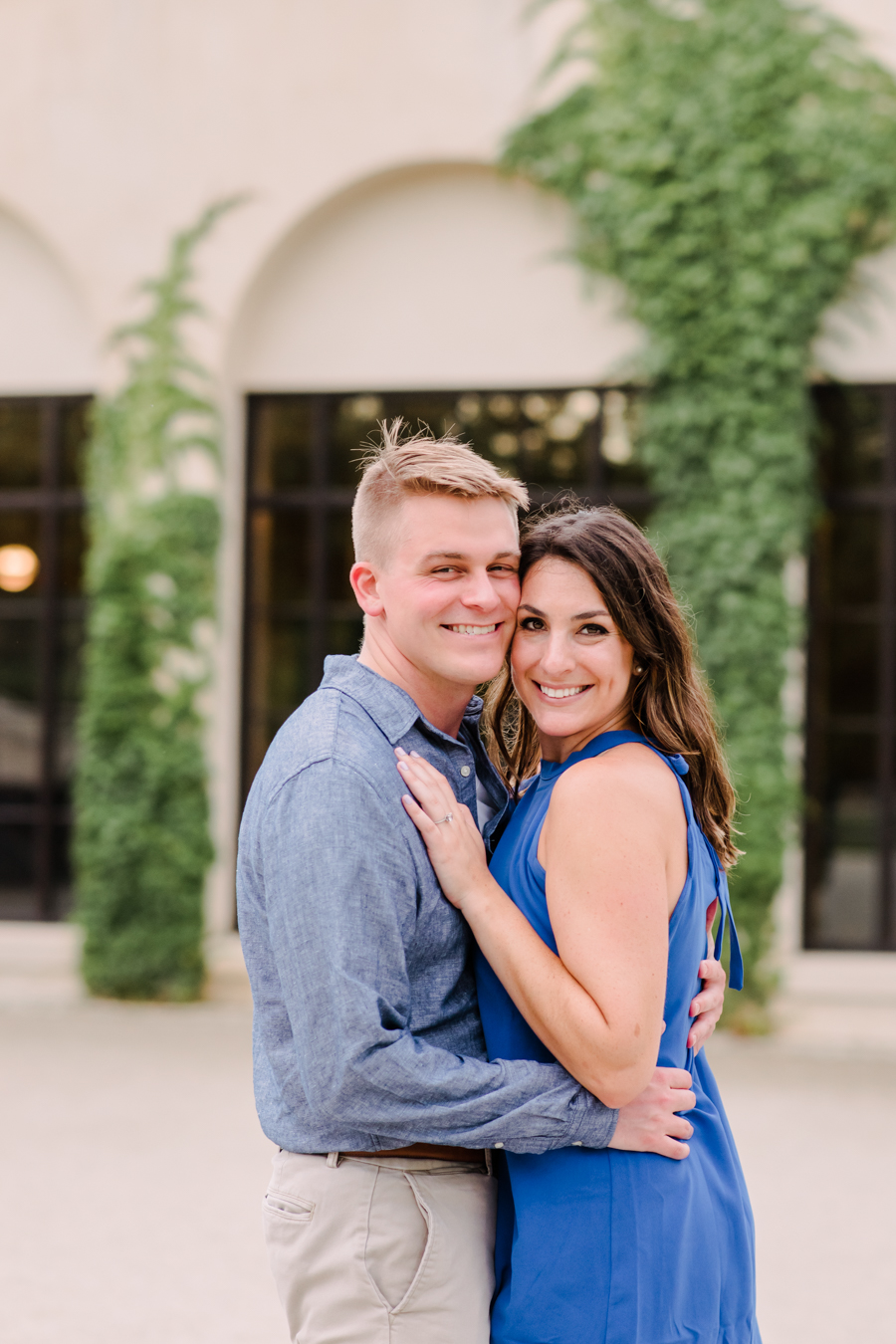 So gorgeous Griffy!!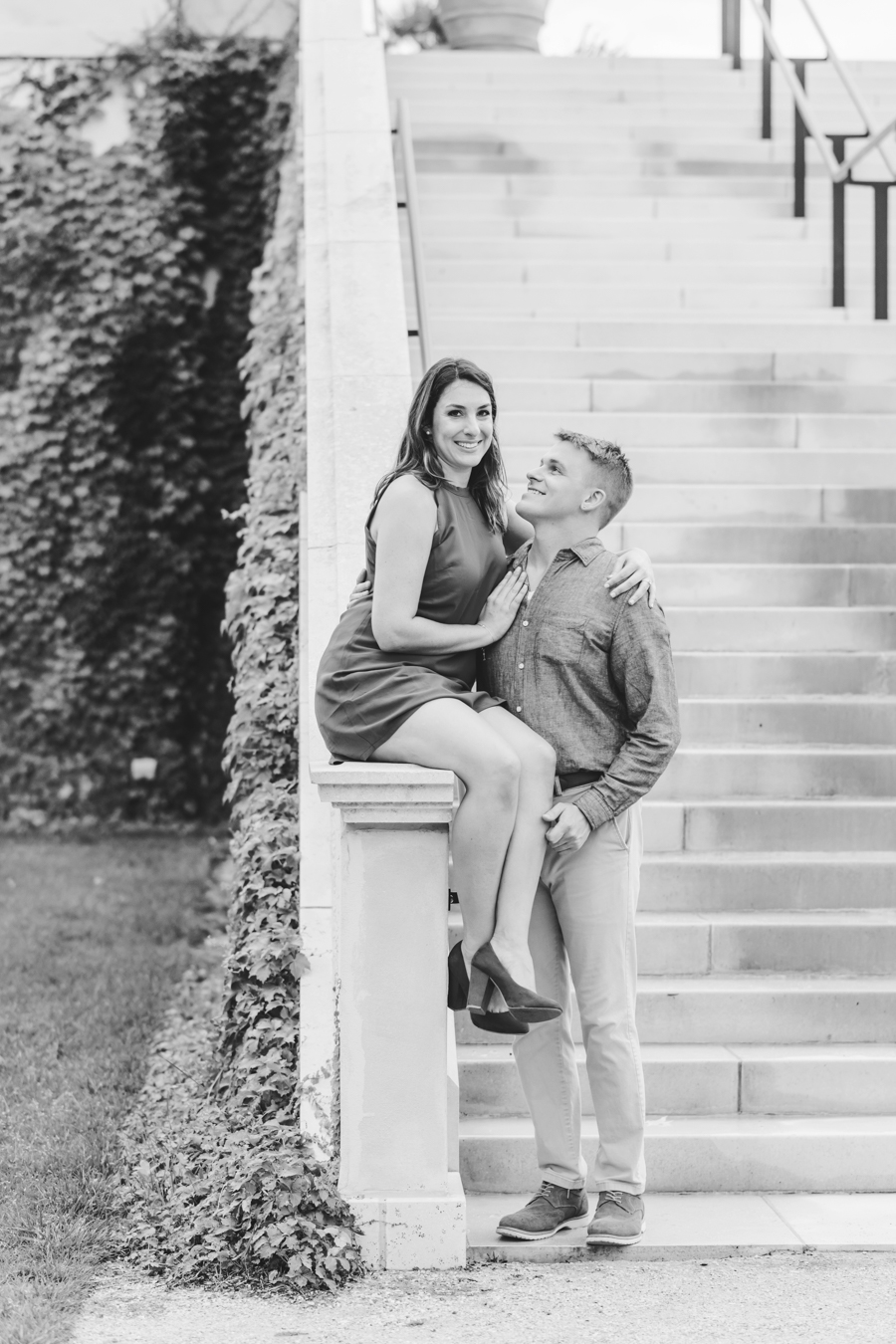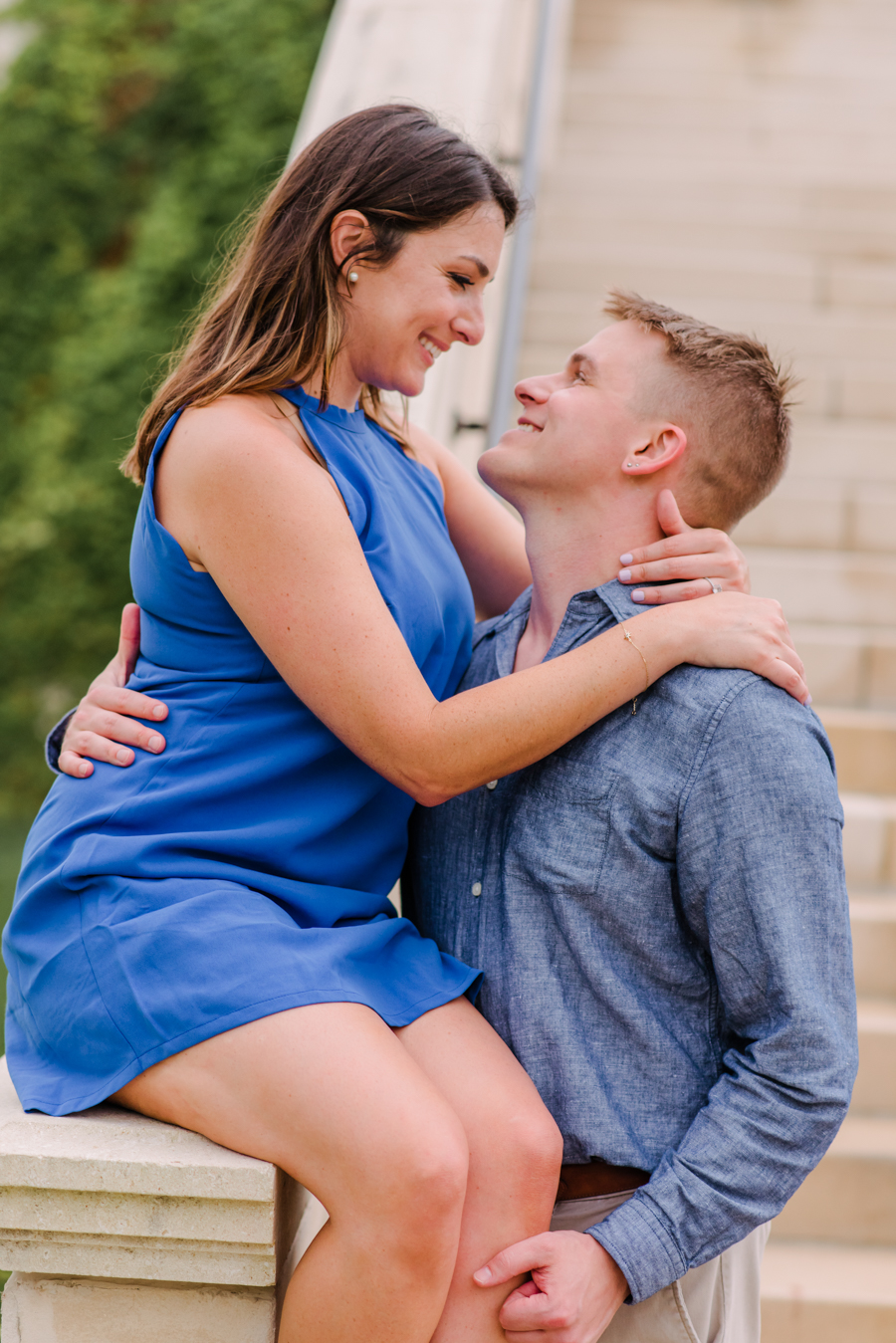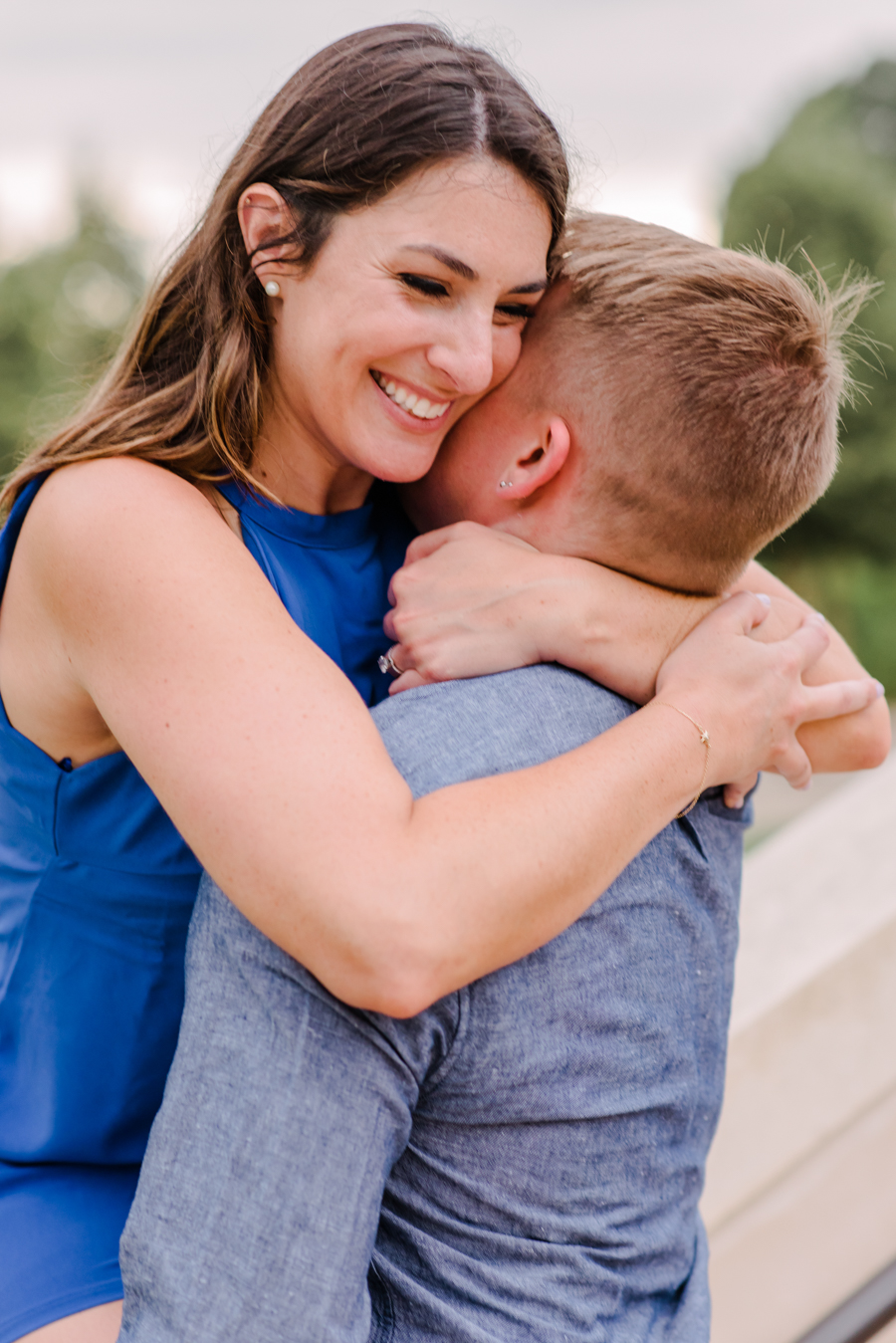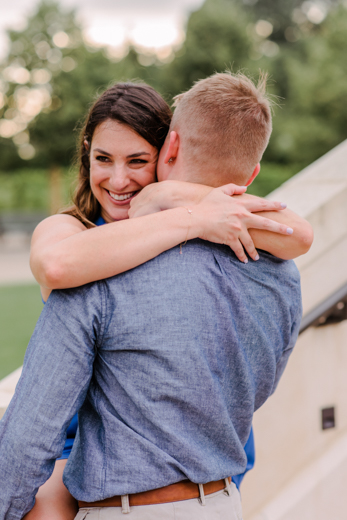 These all just make my heart so happy!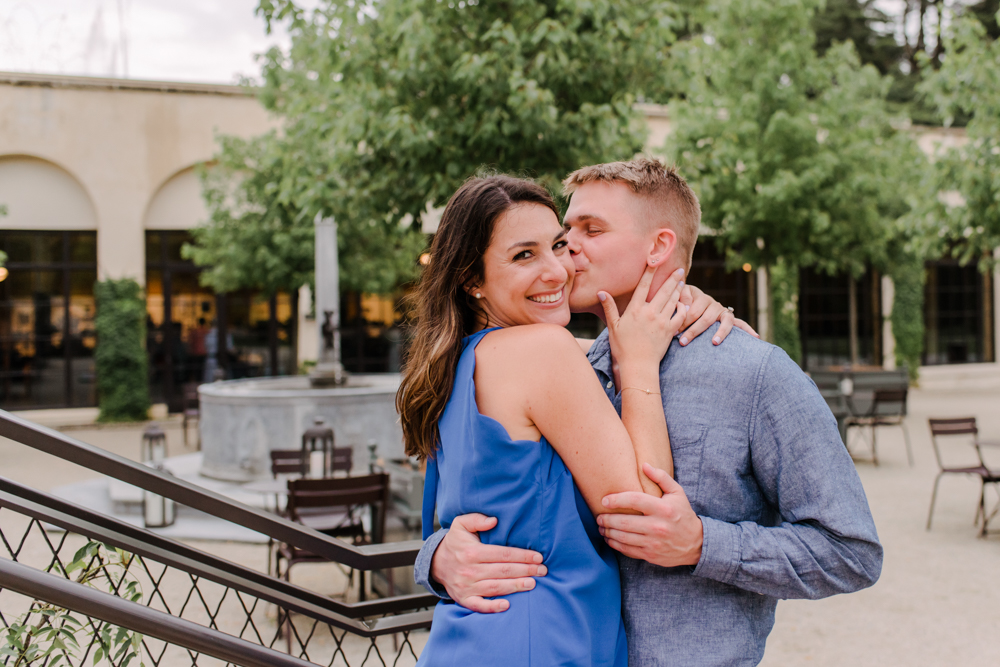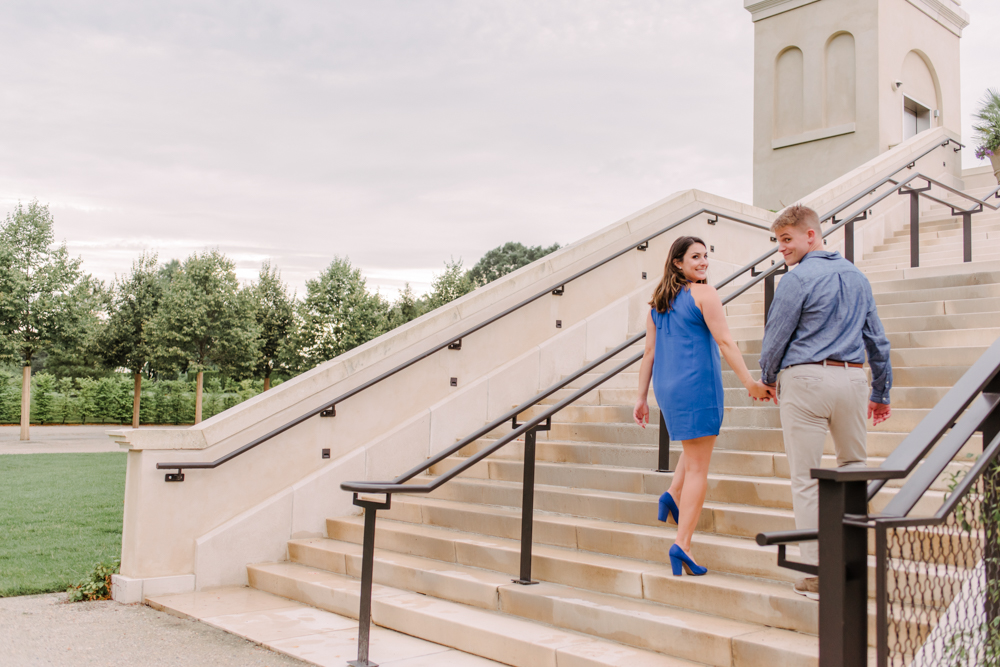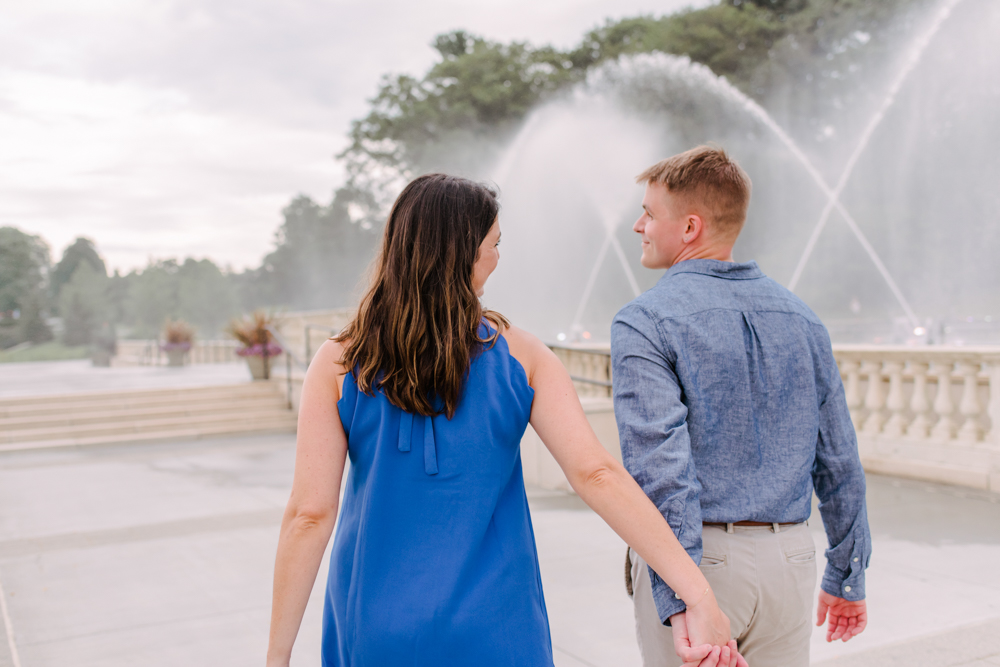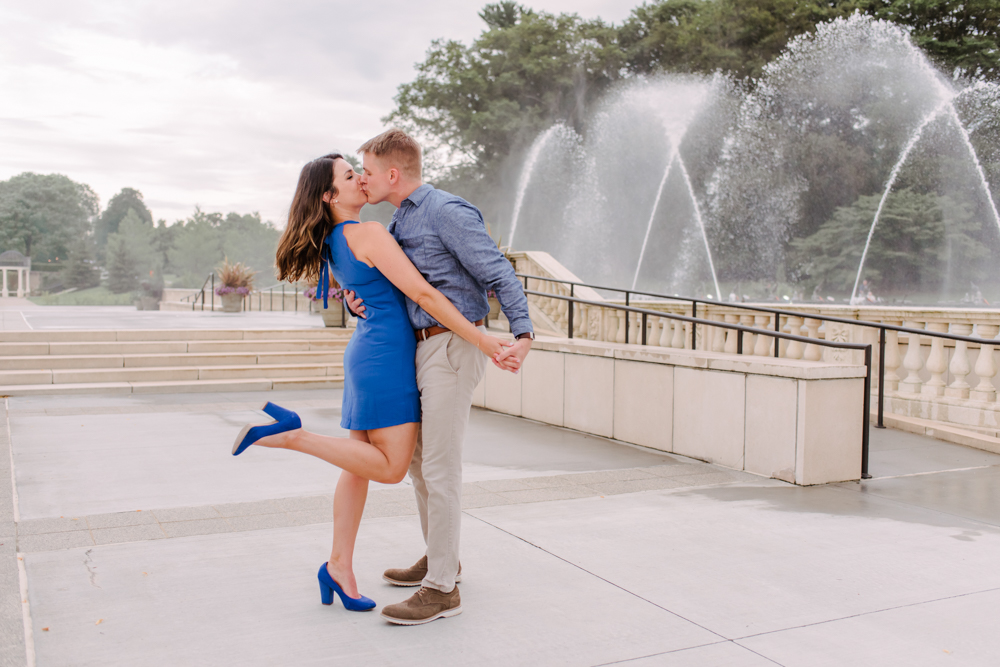 THE BEST! Favorites!!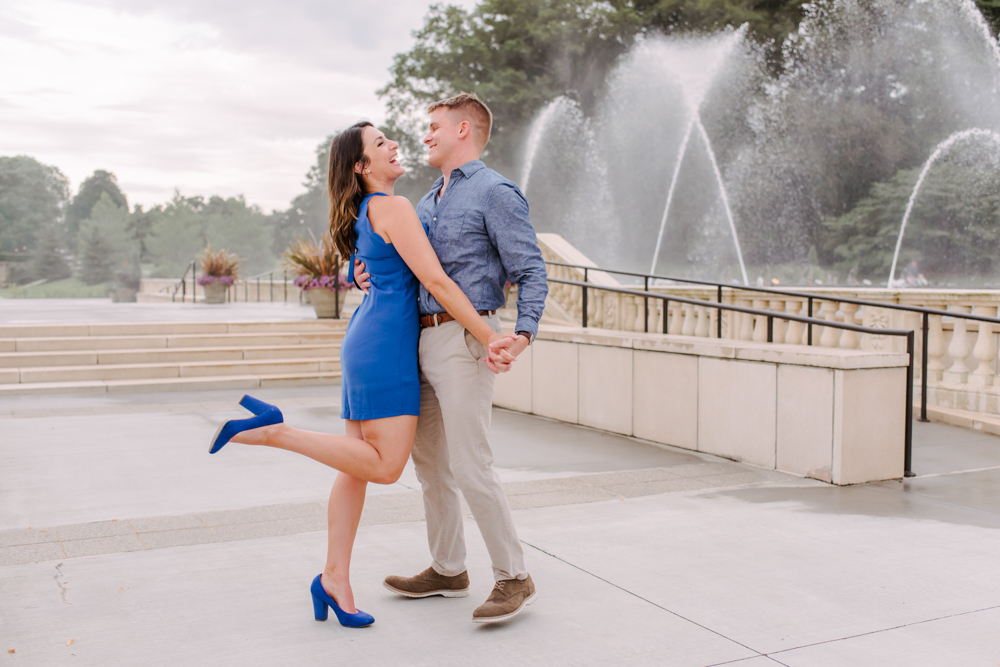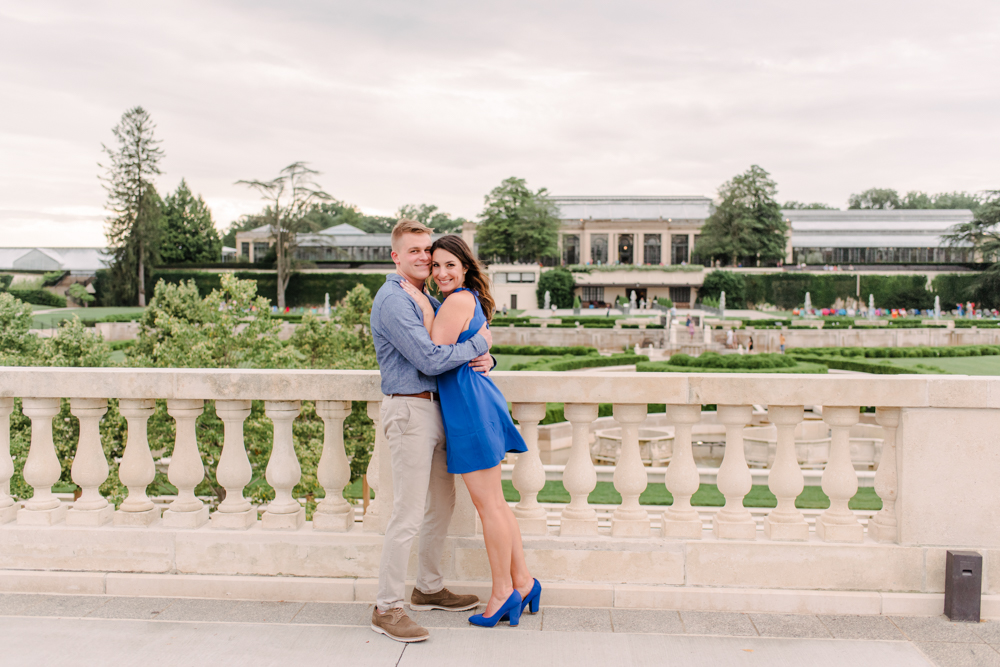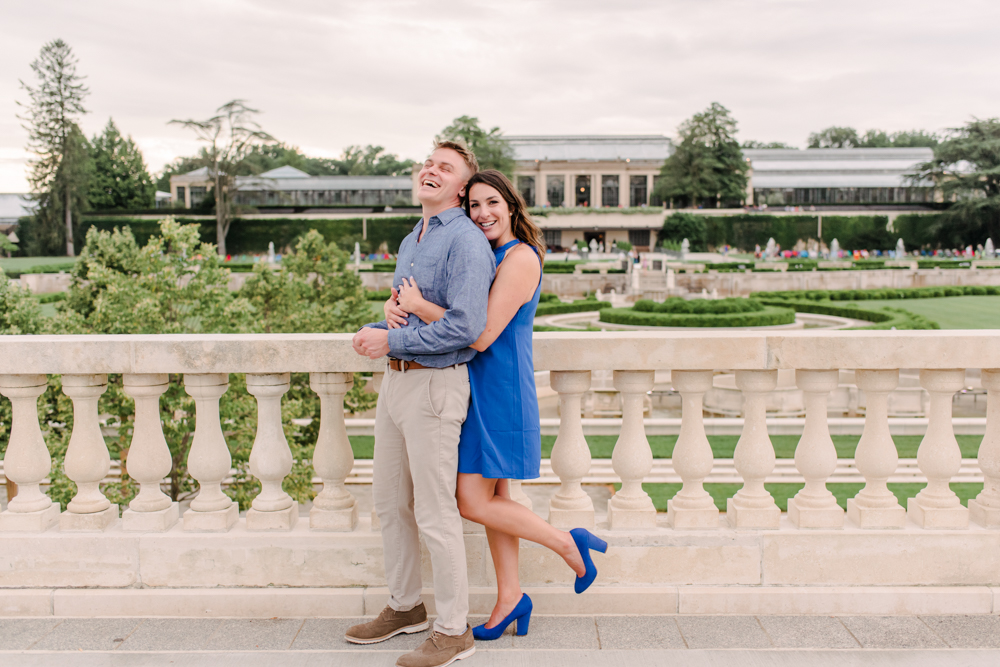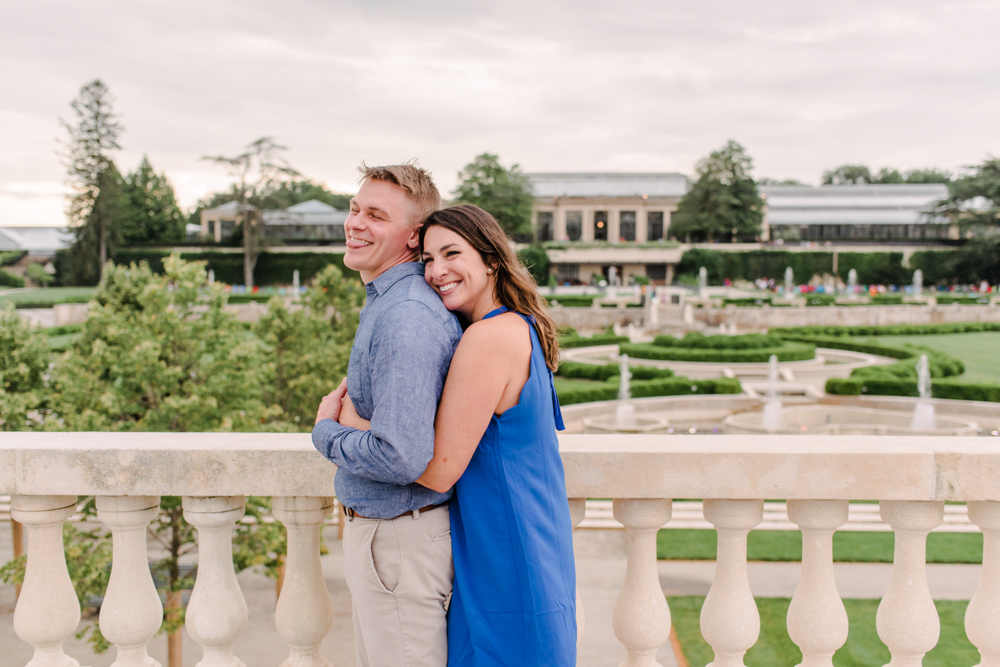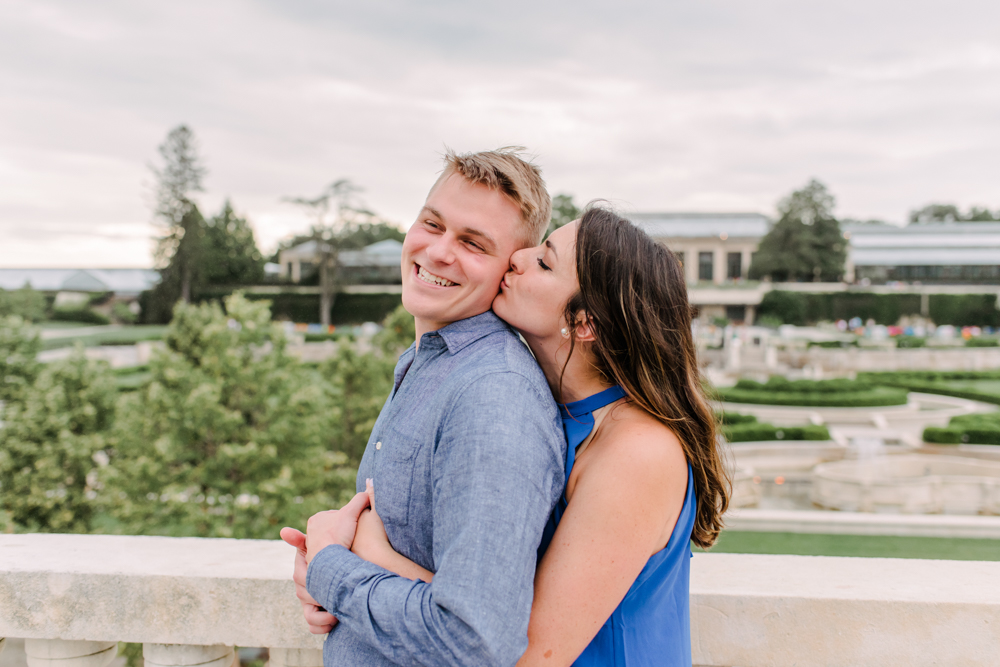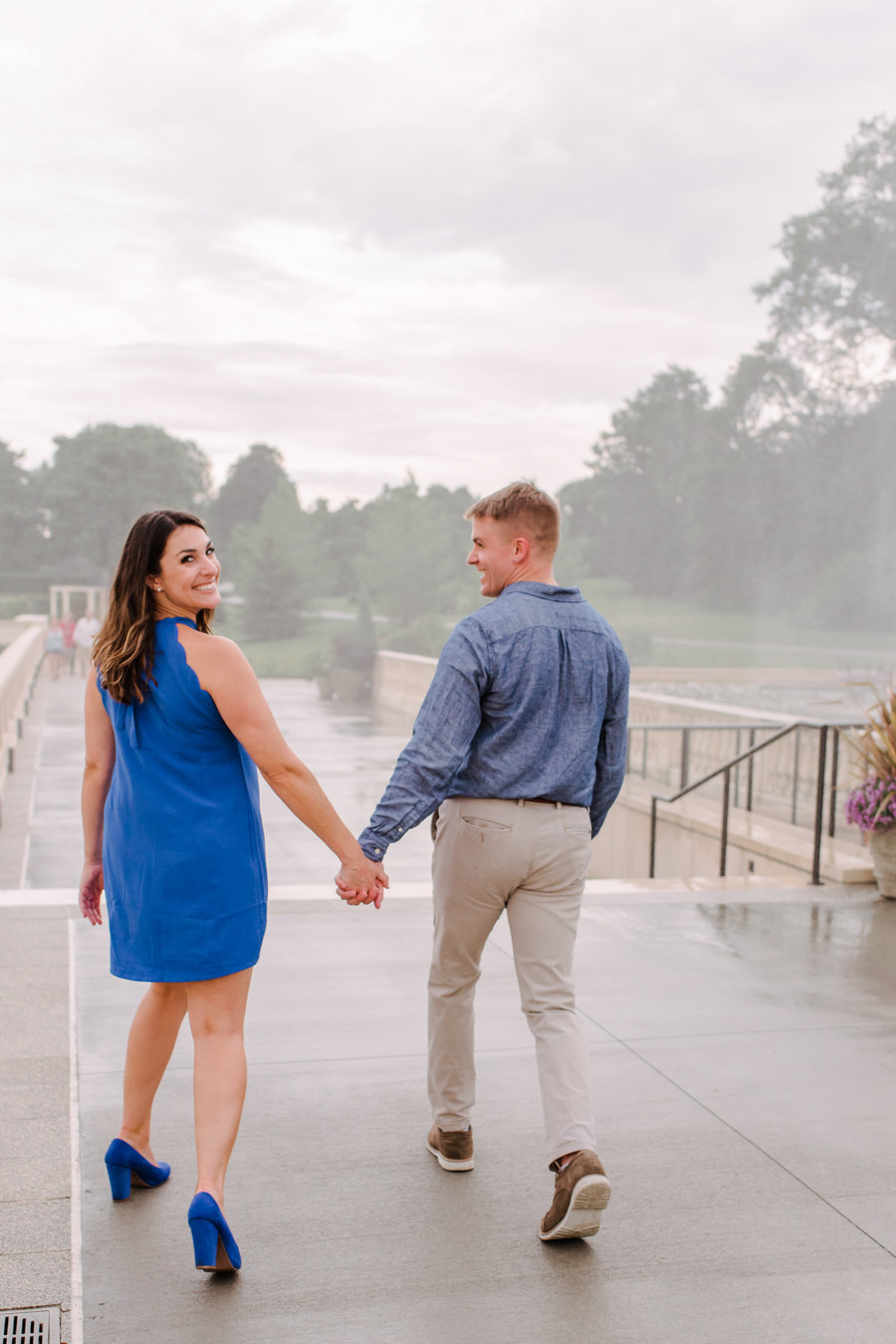 "Hey will you guys run through this mist real quick?!"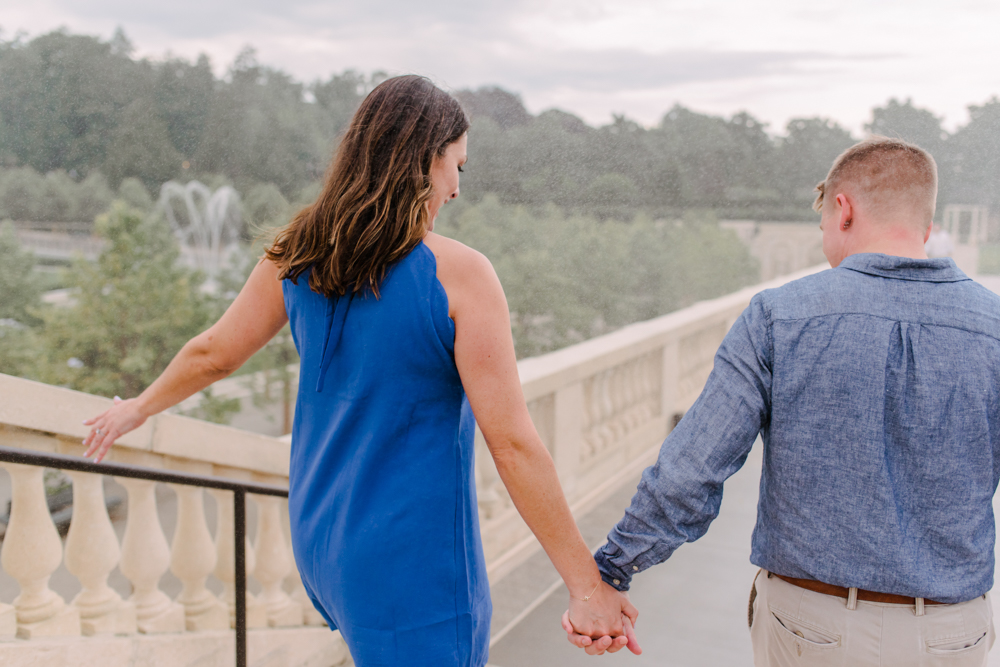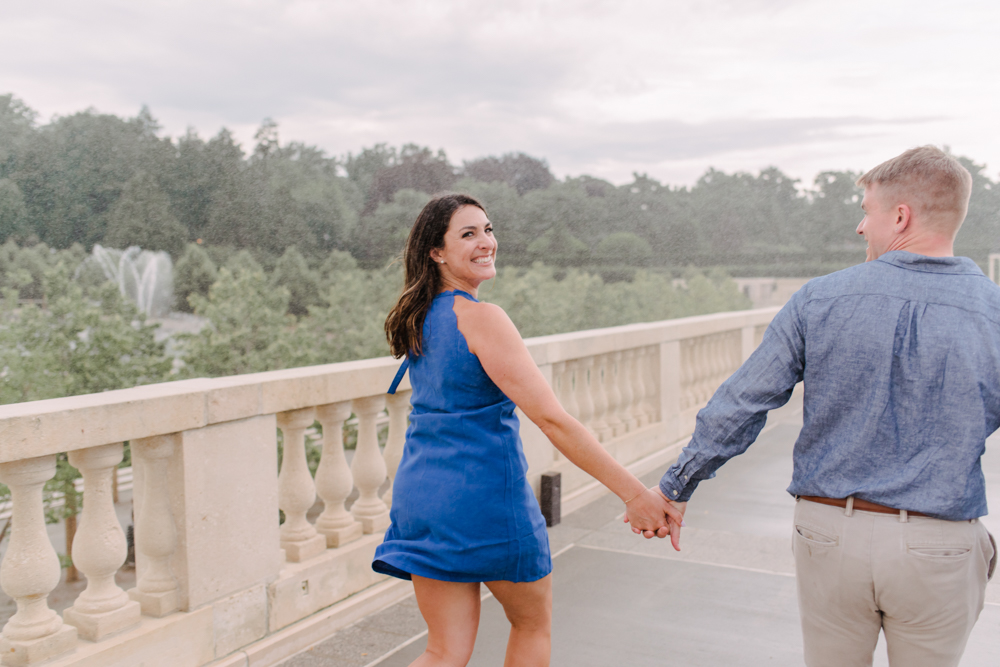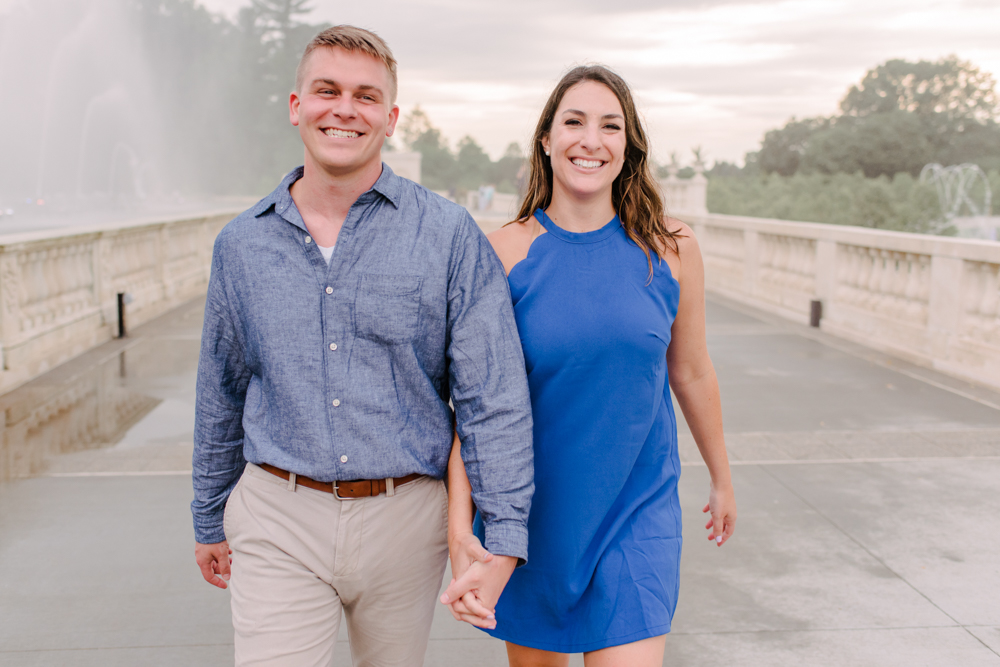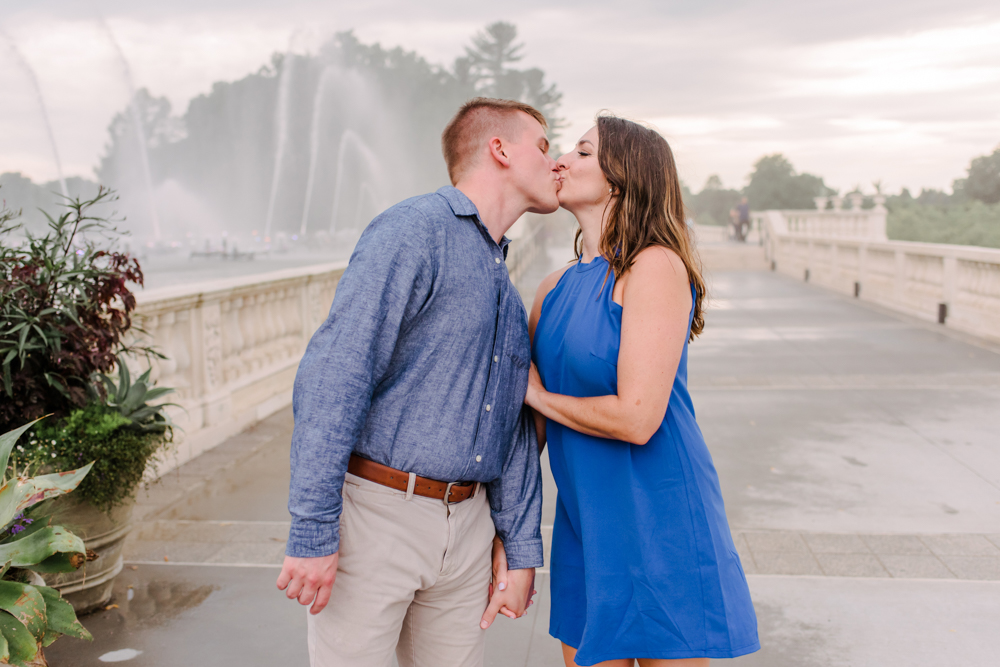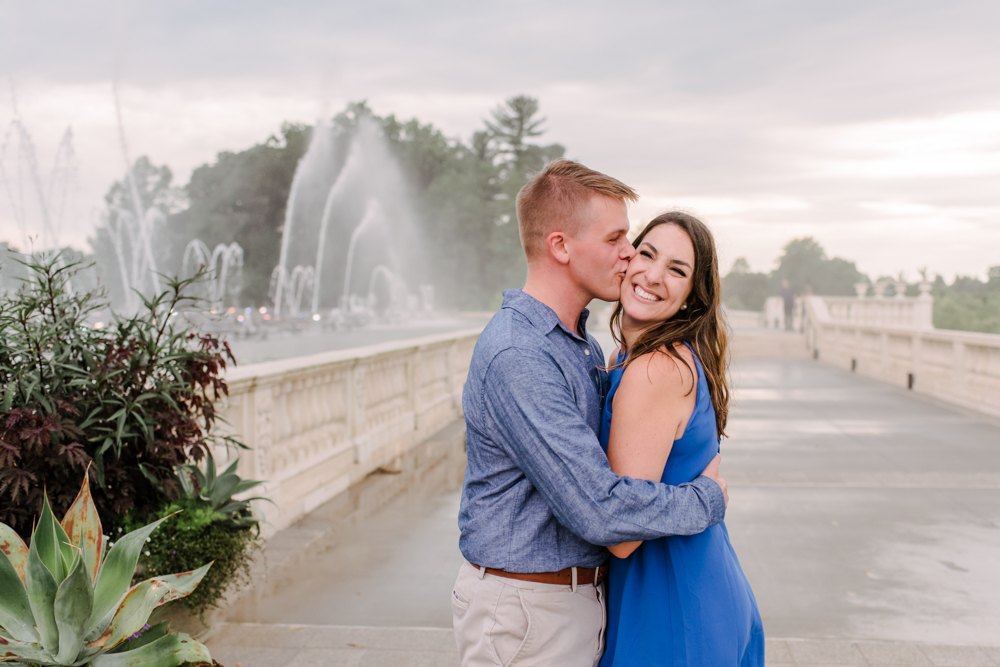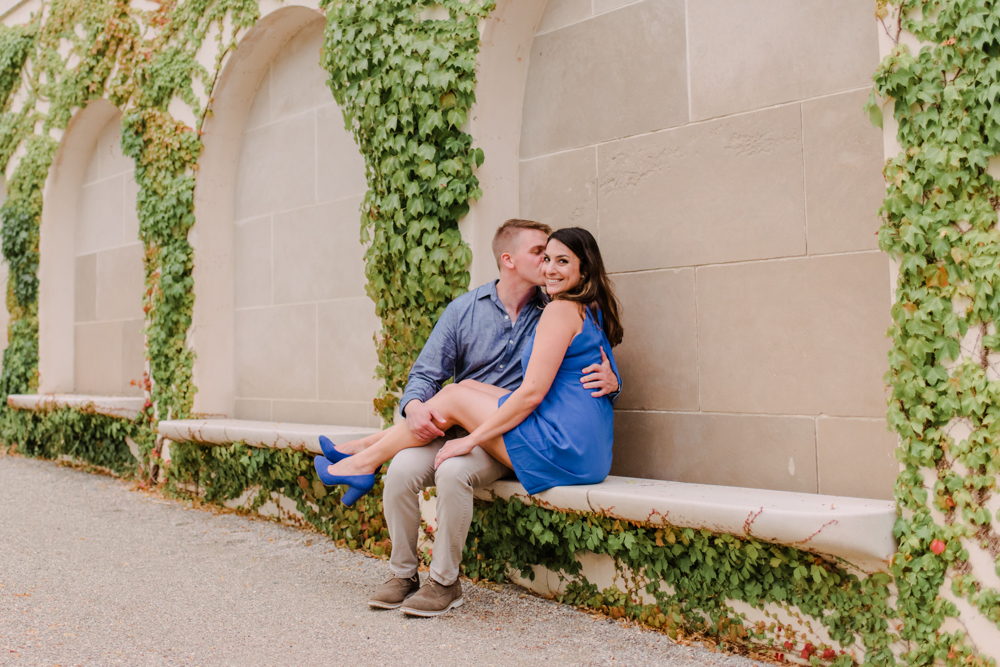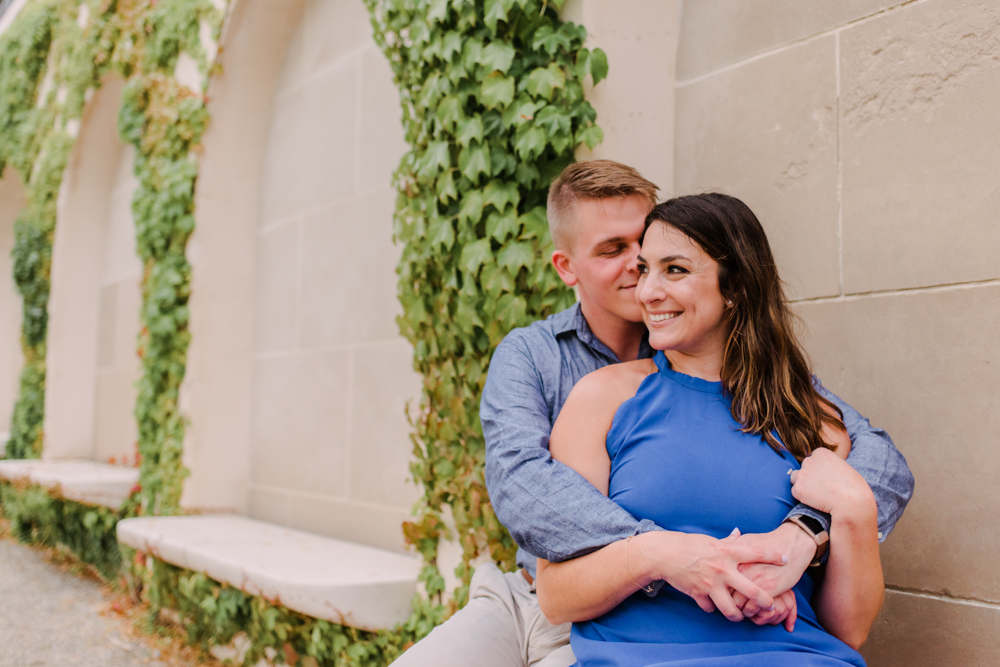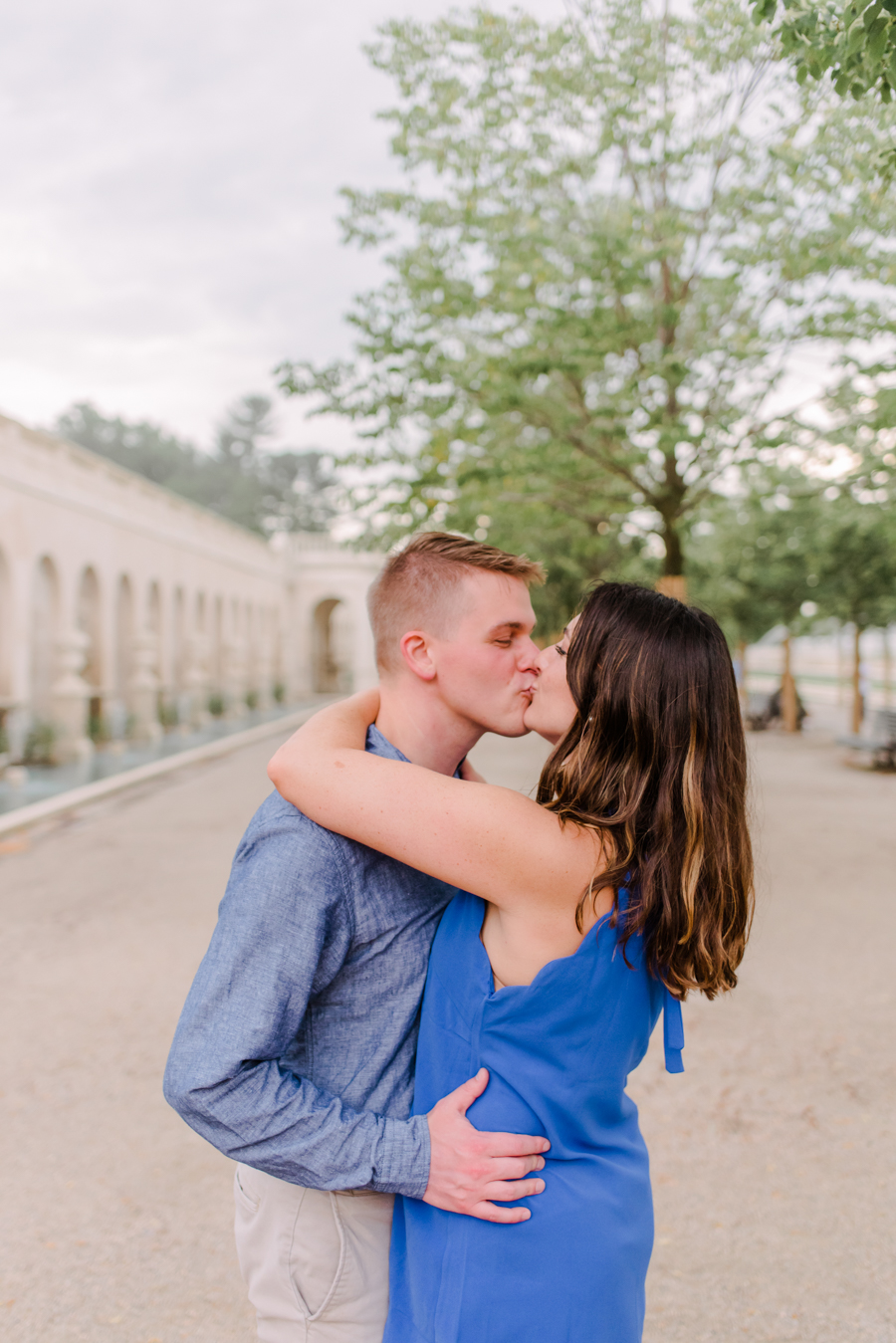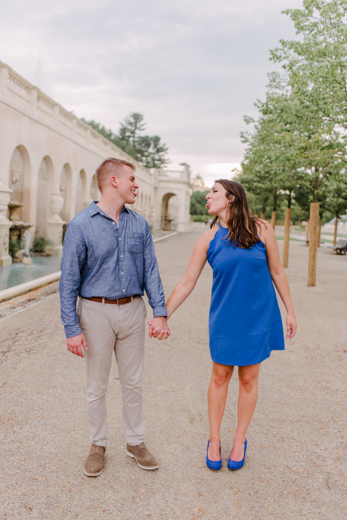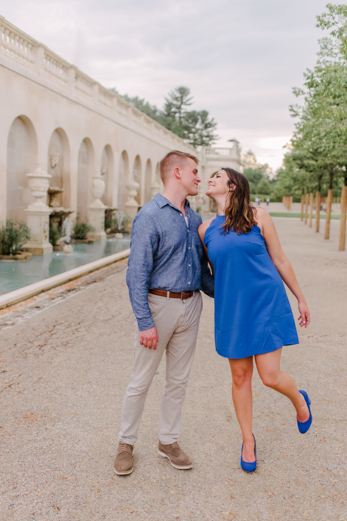 Obsessed with these European vibes!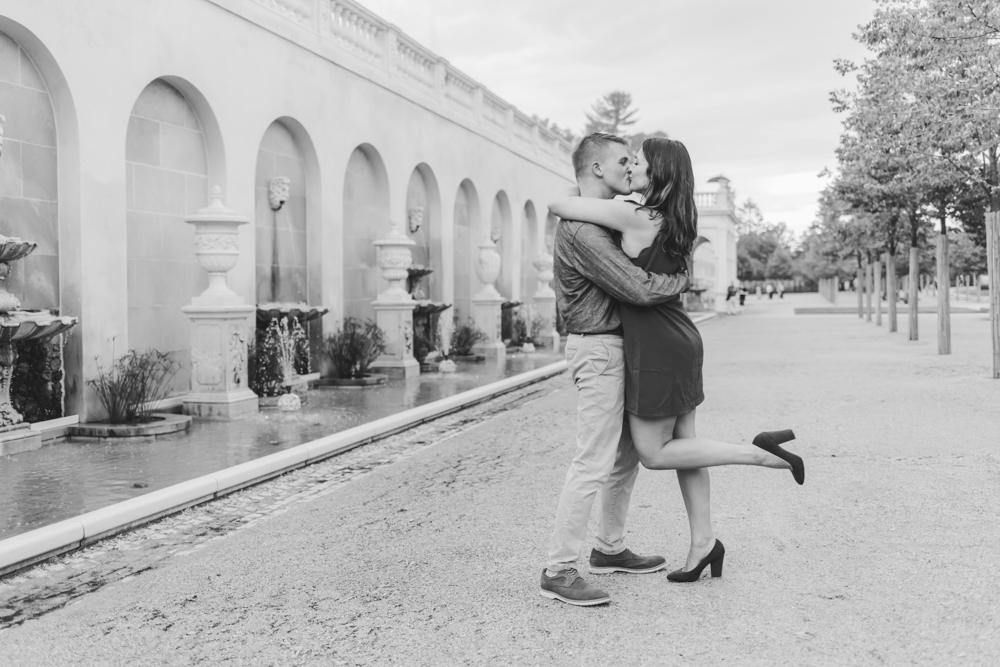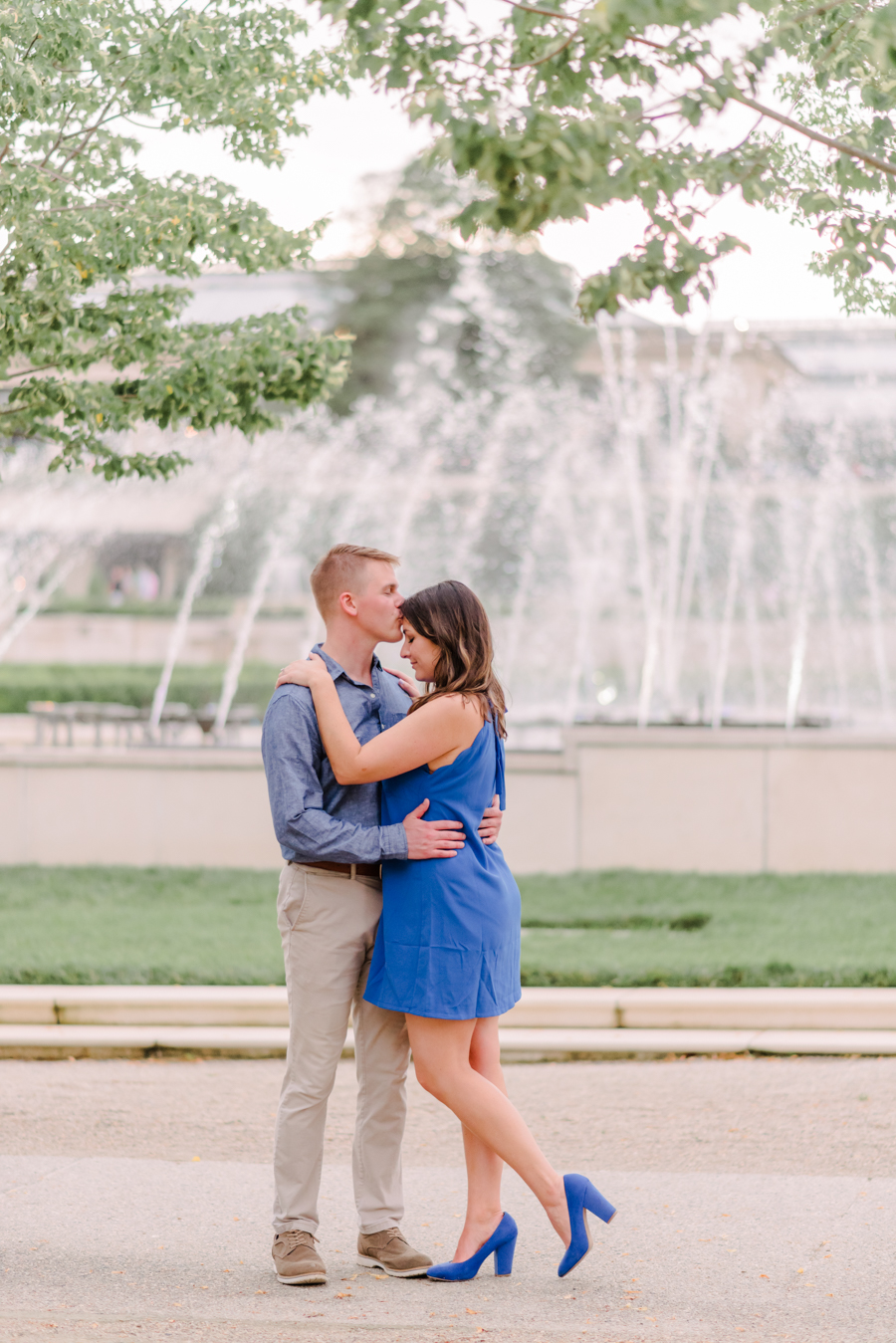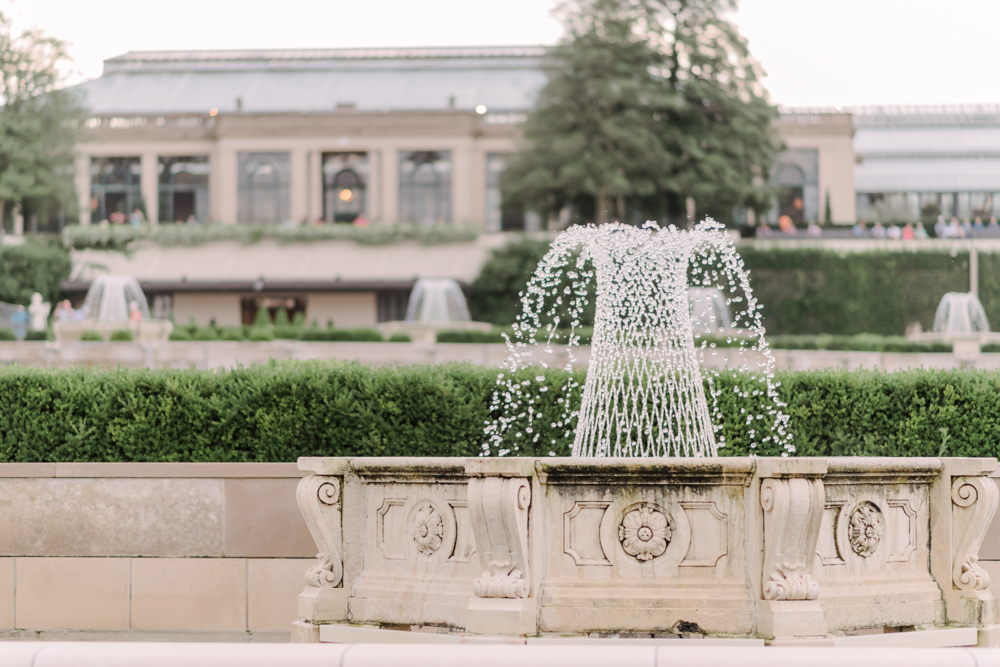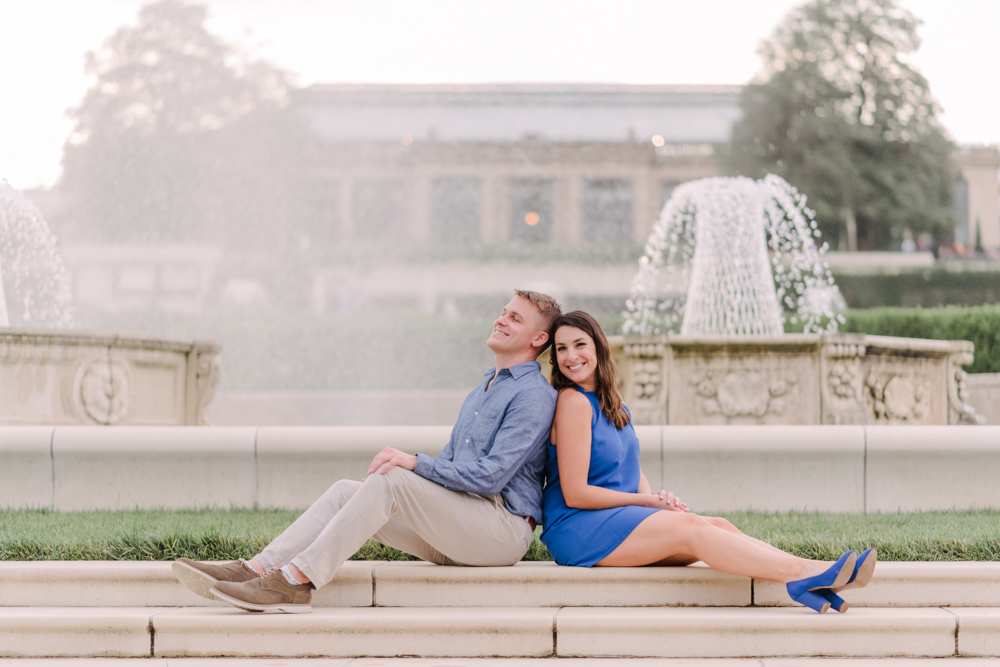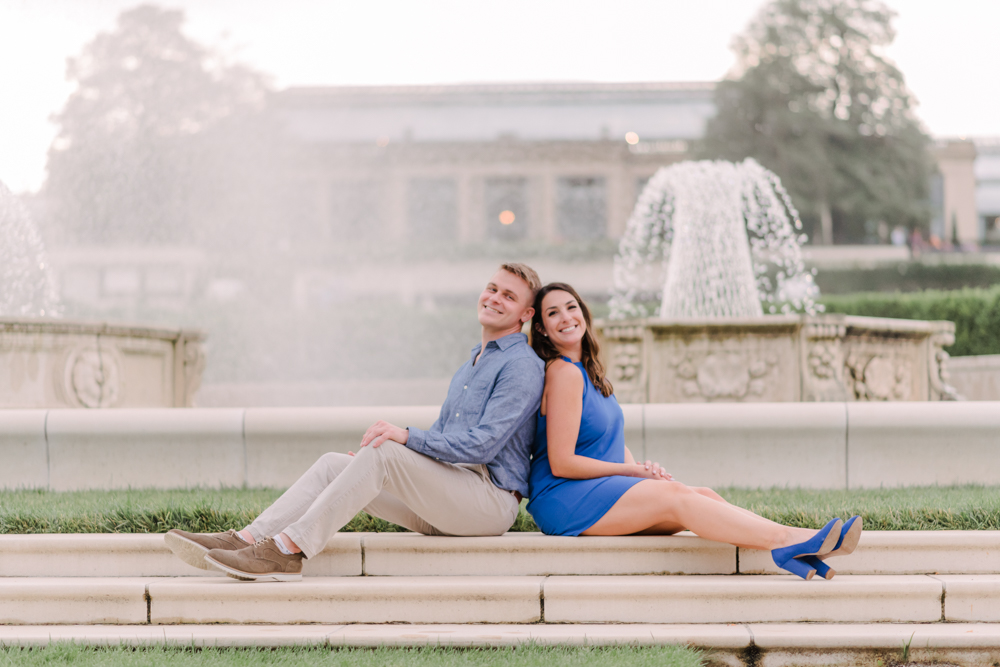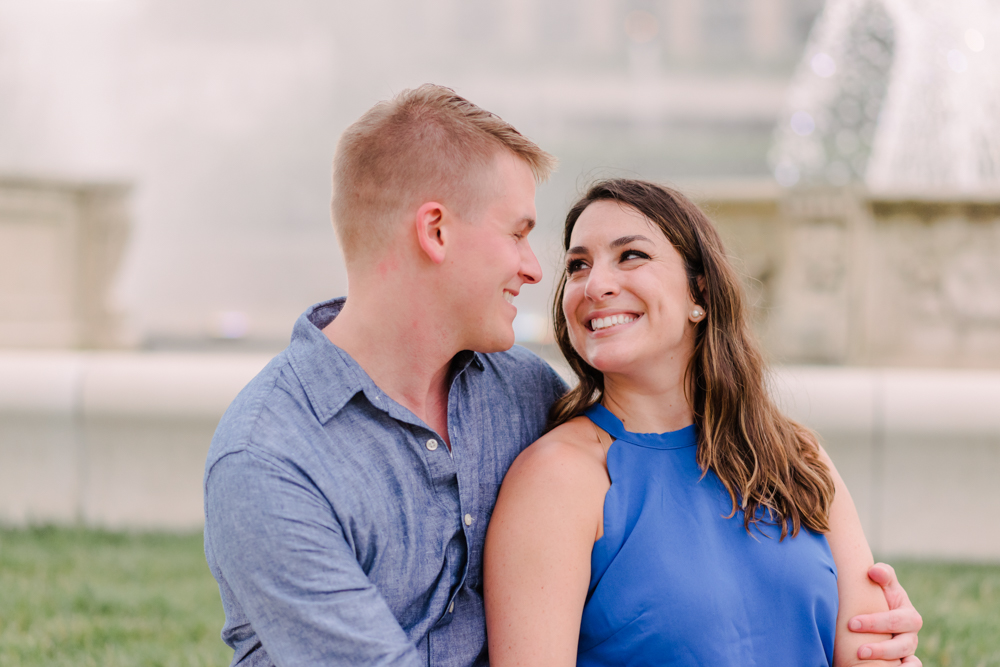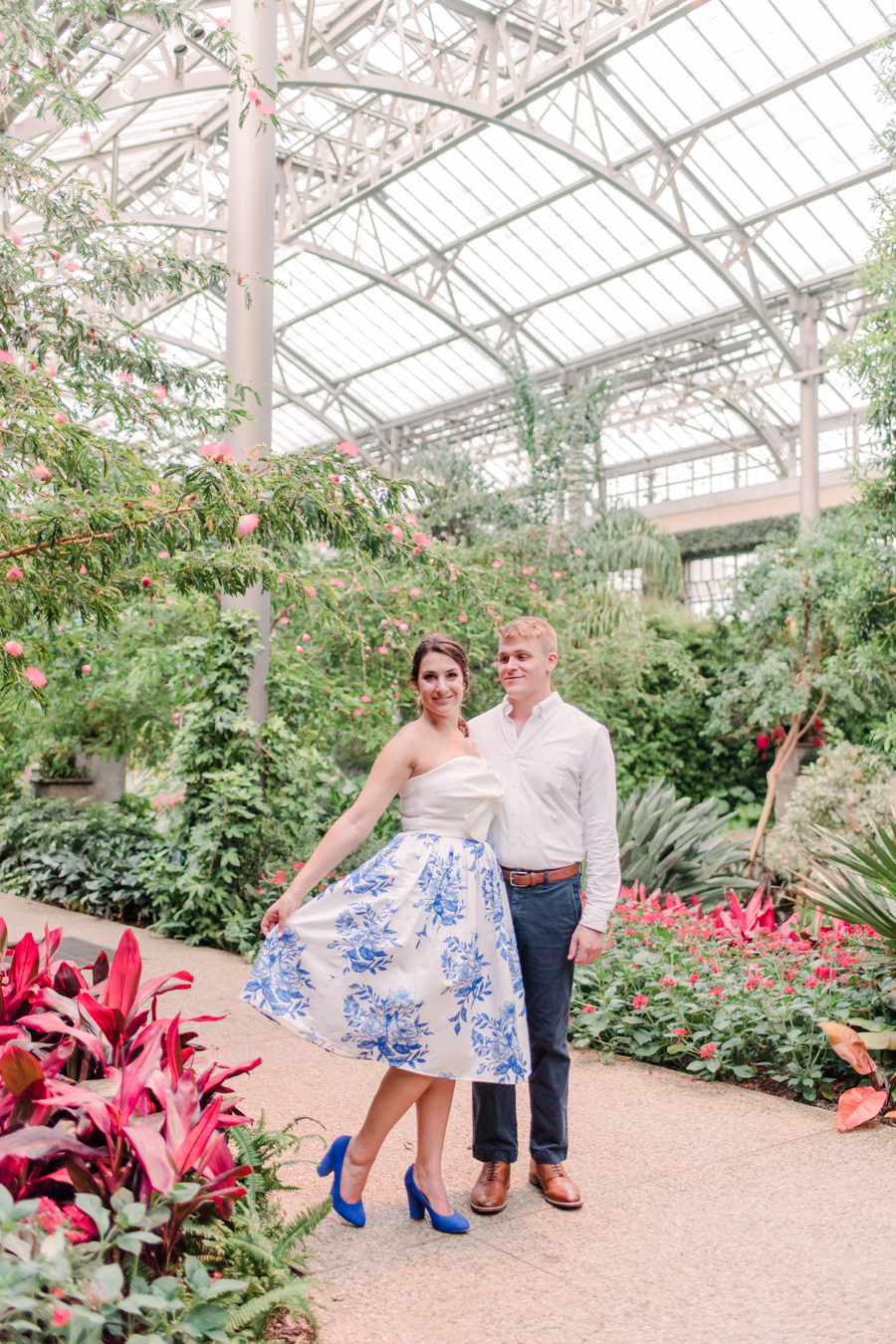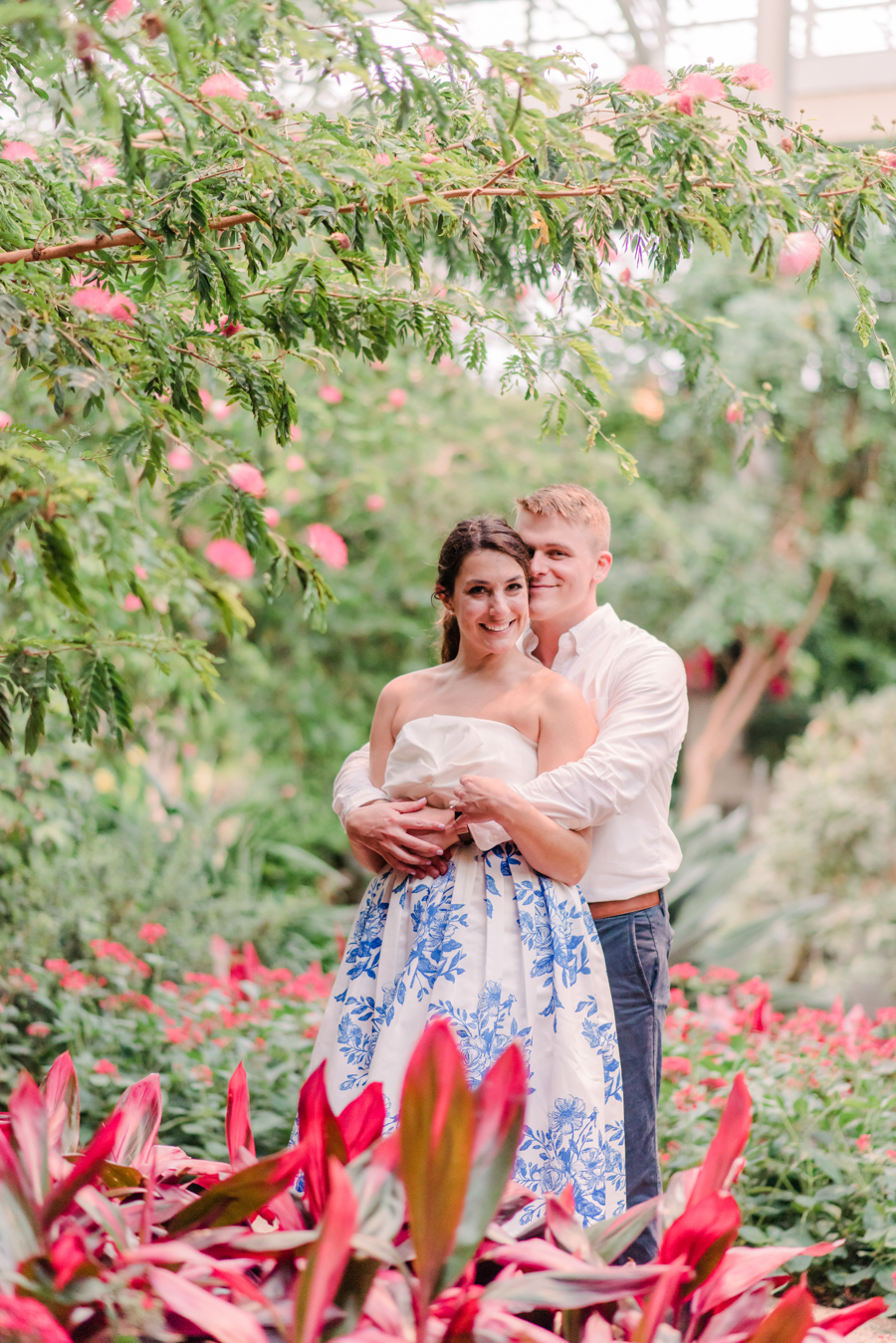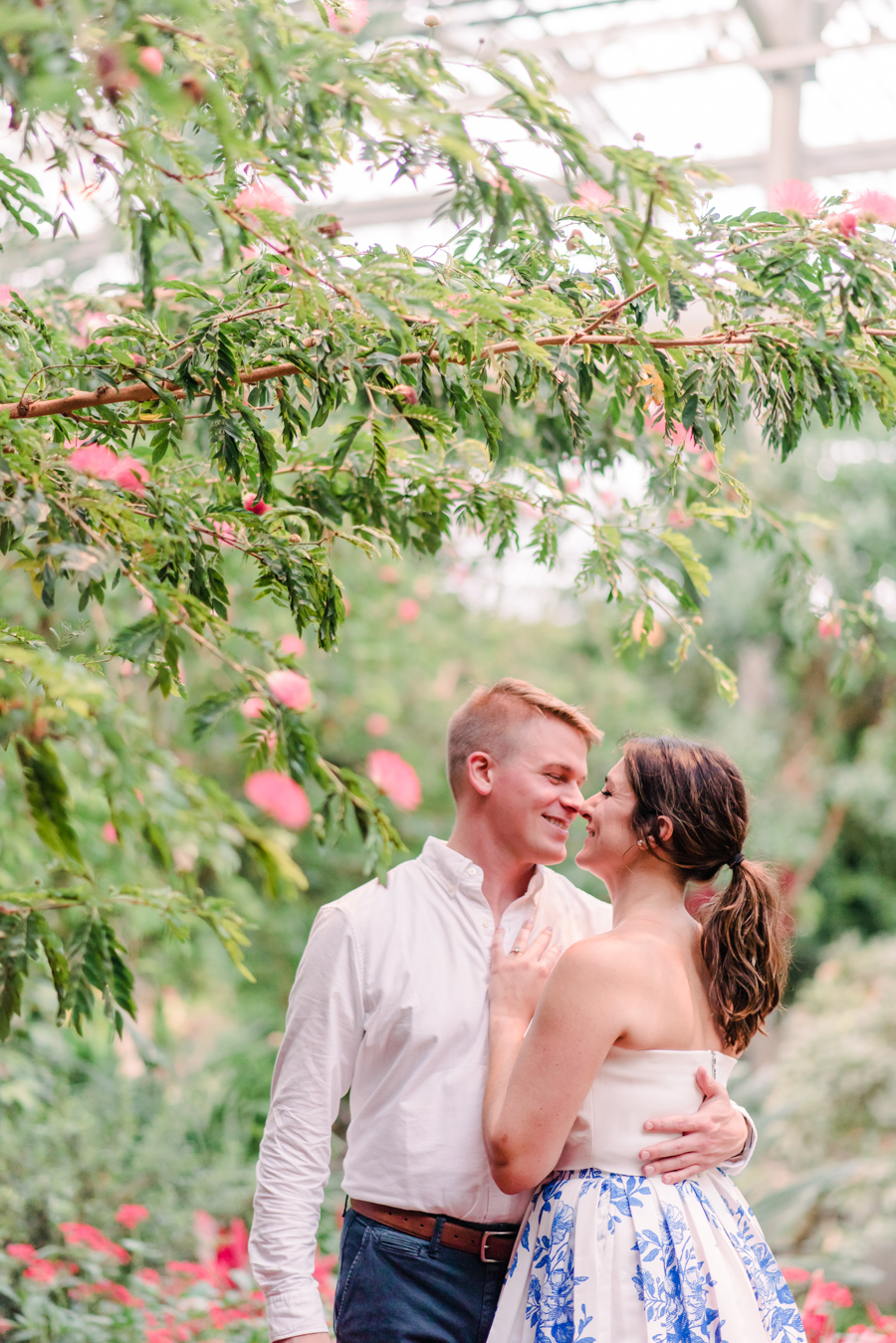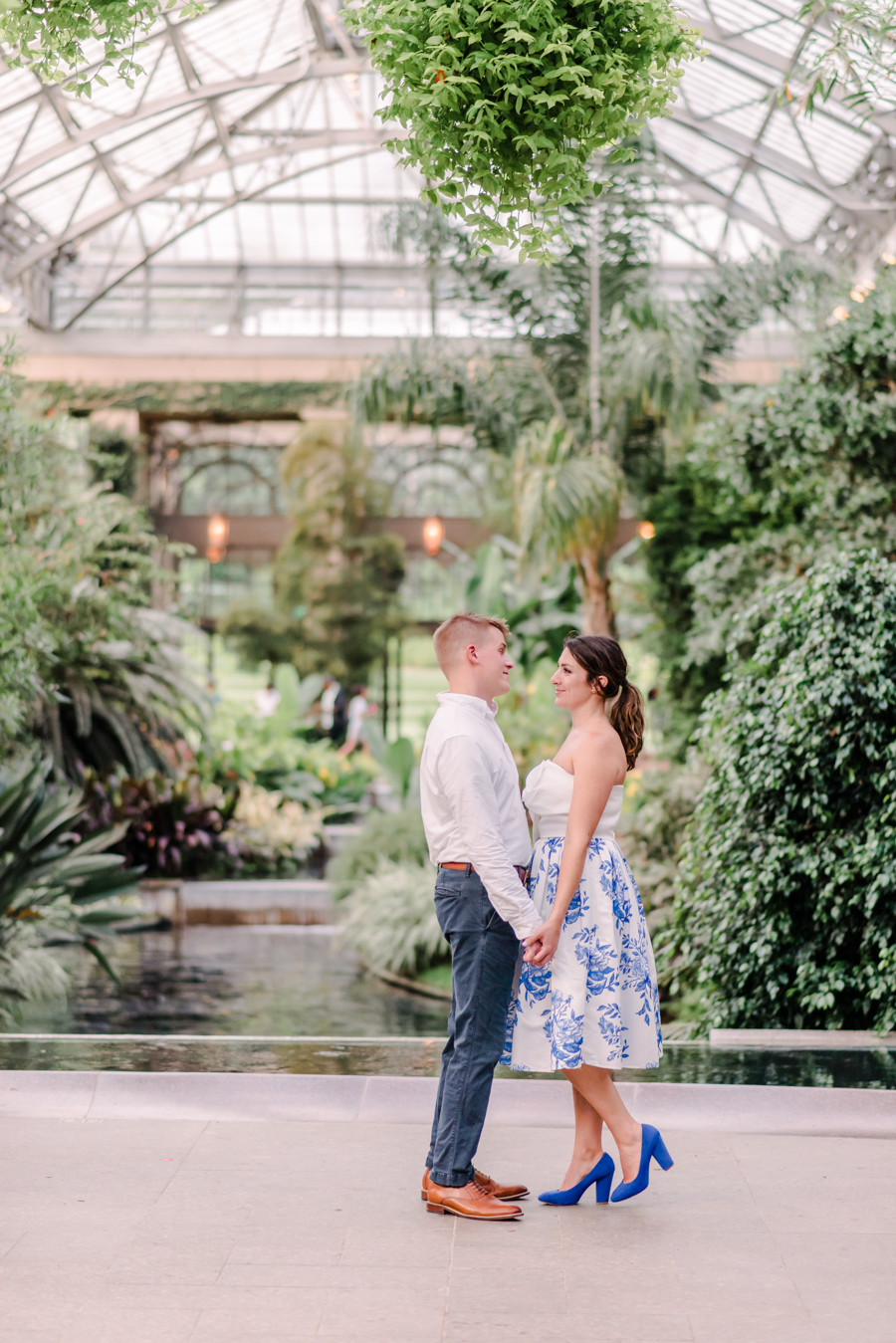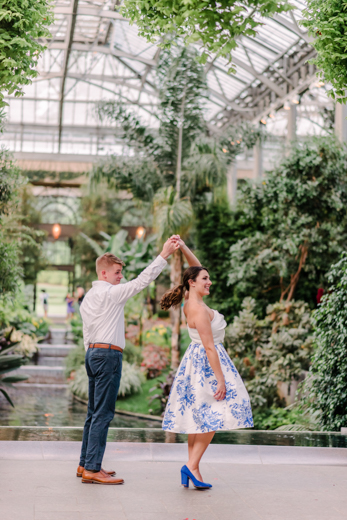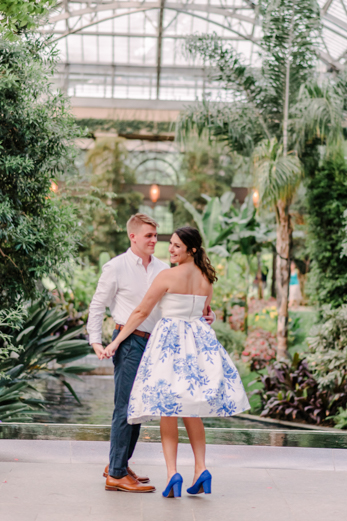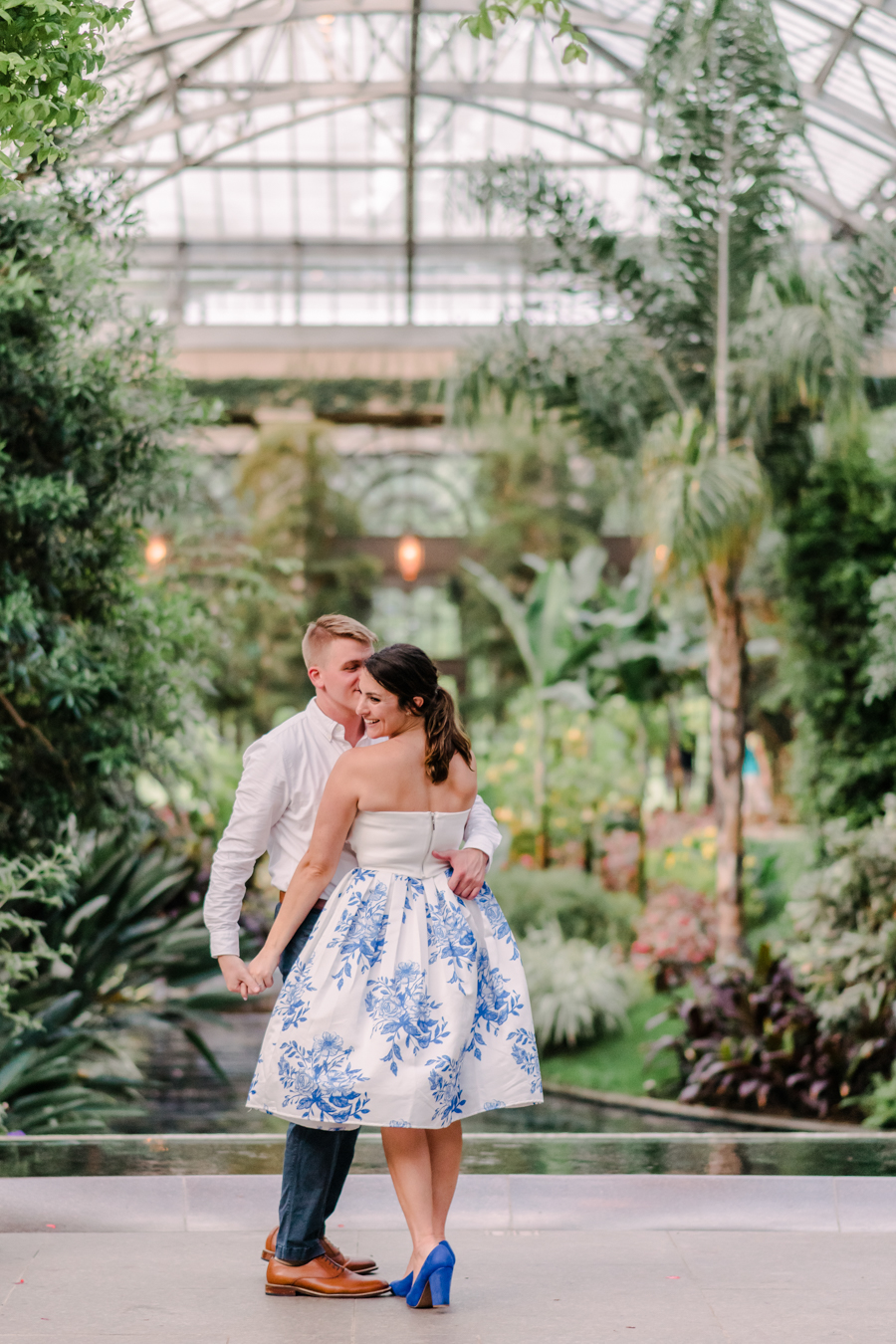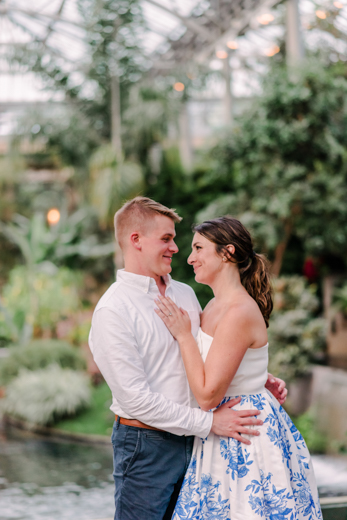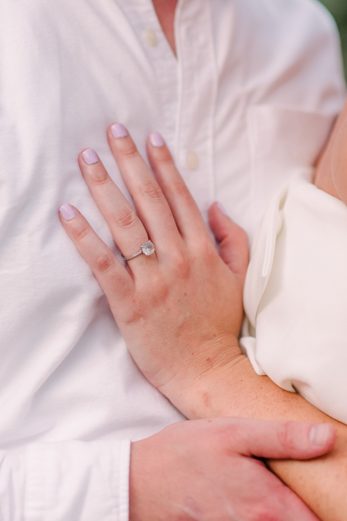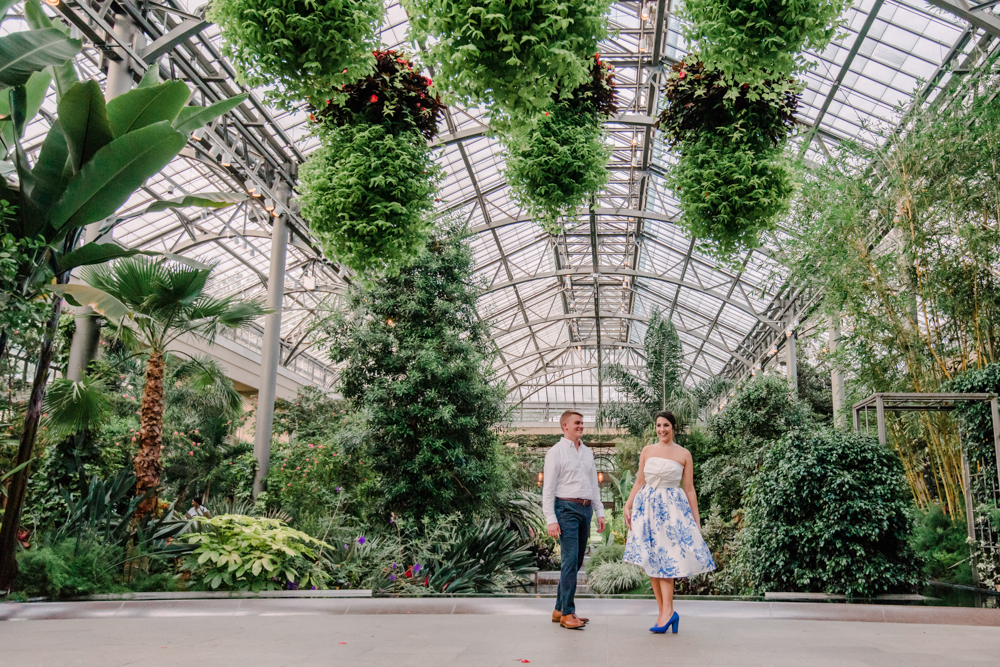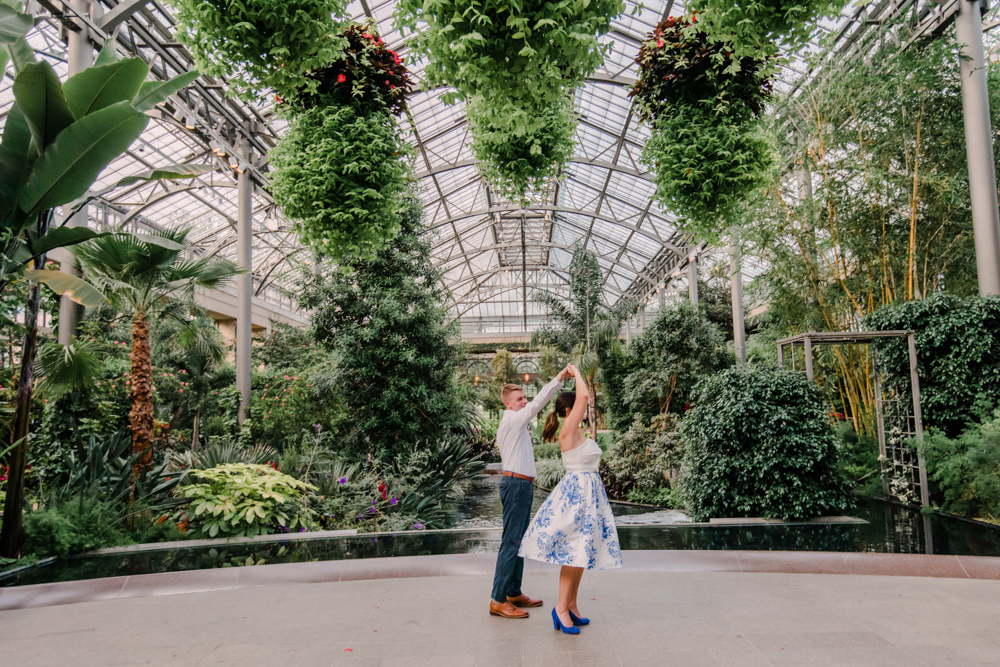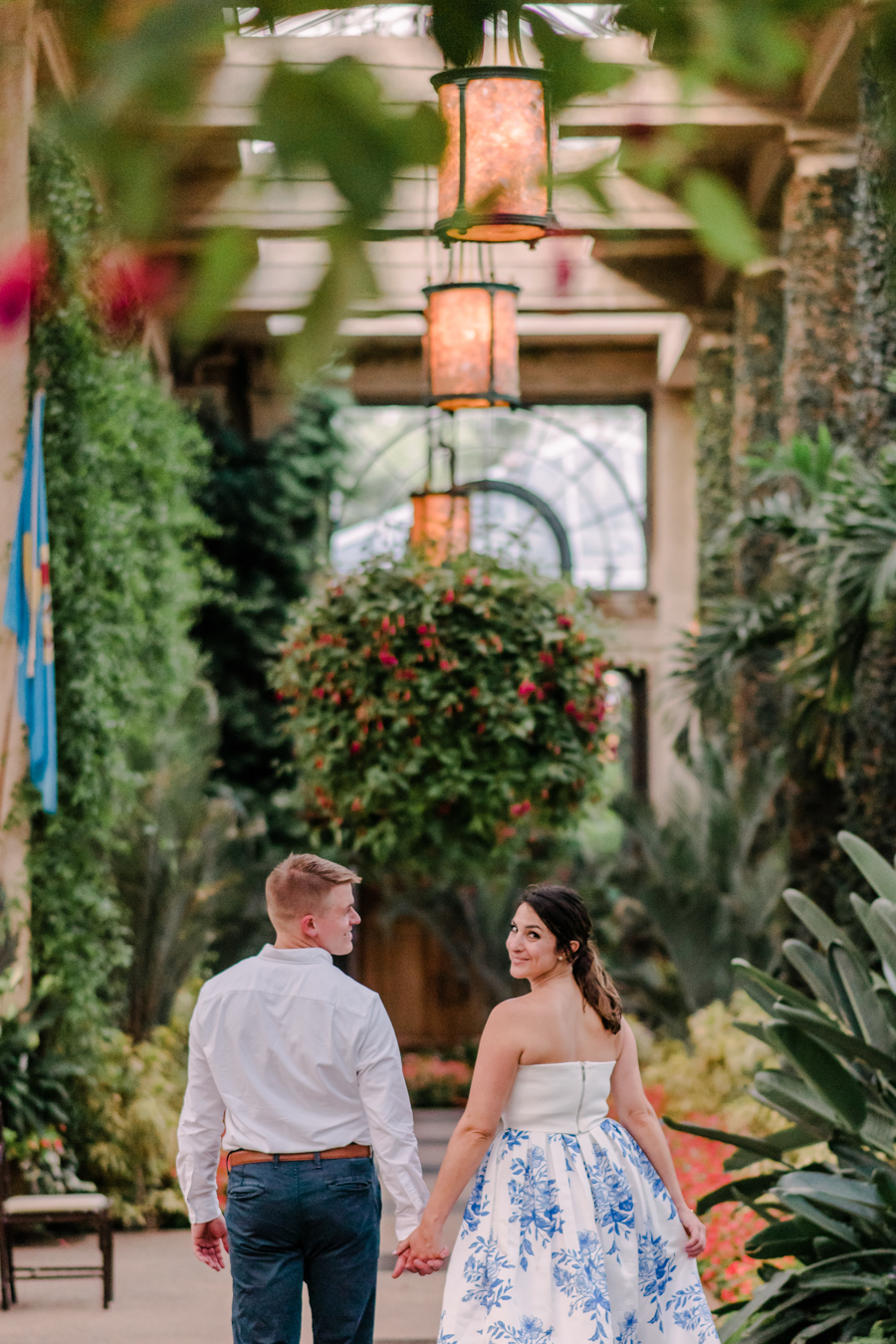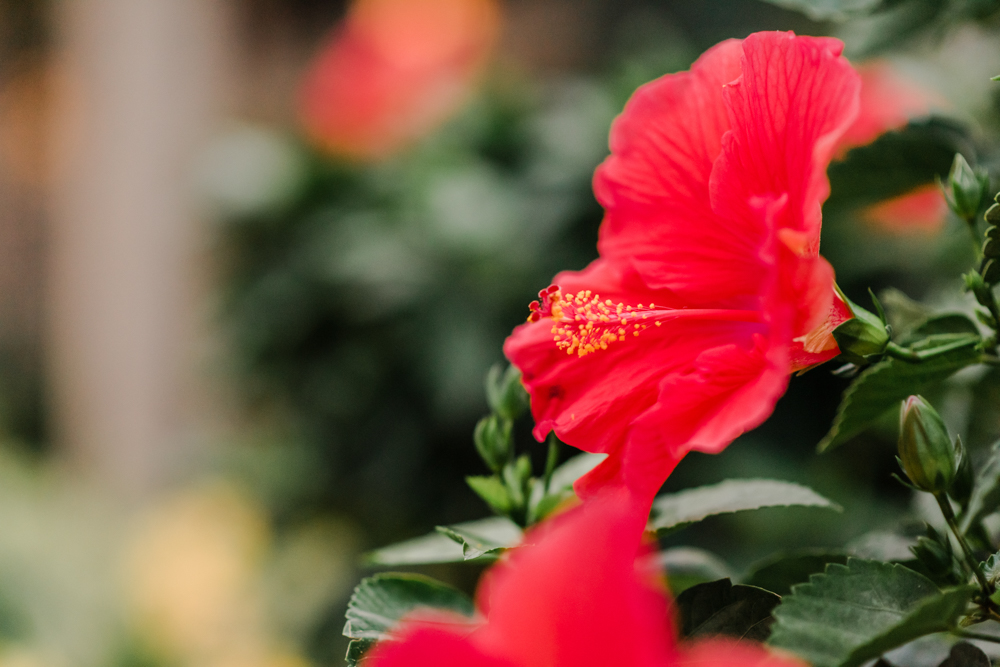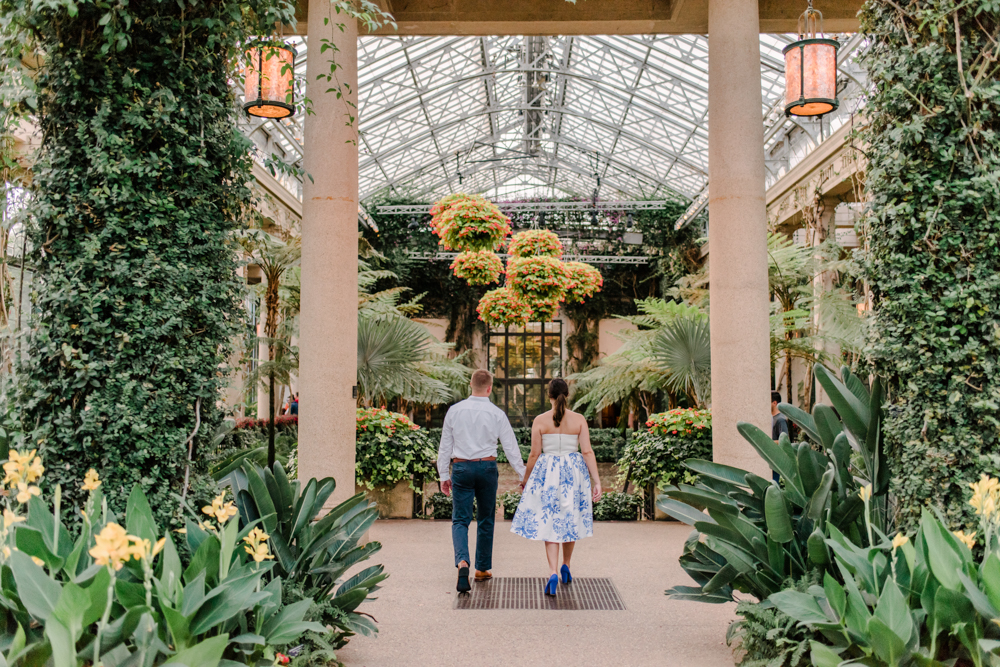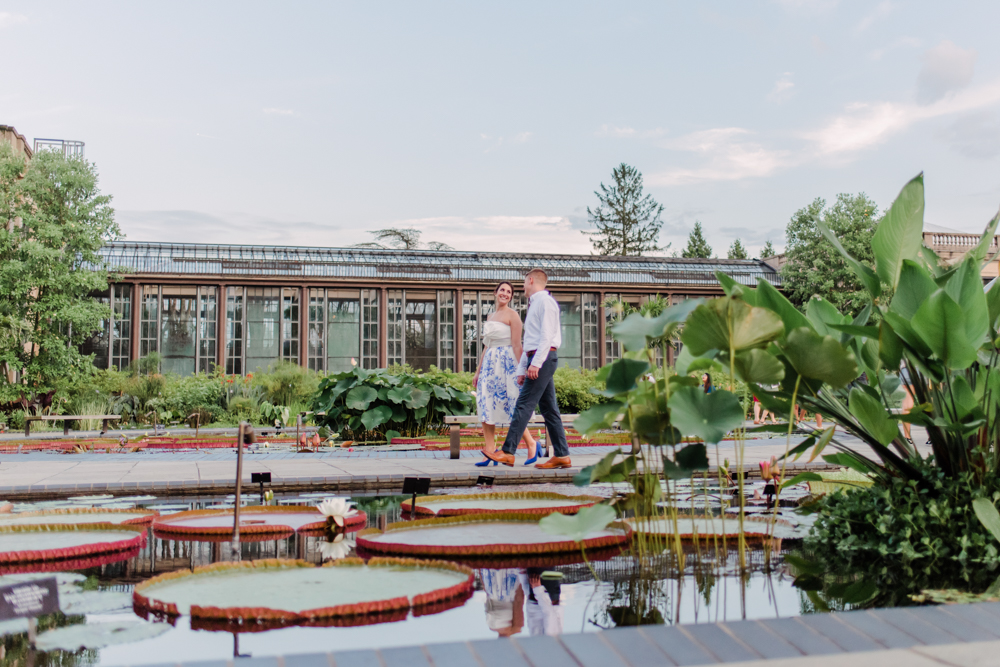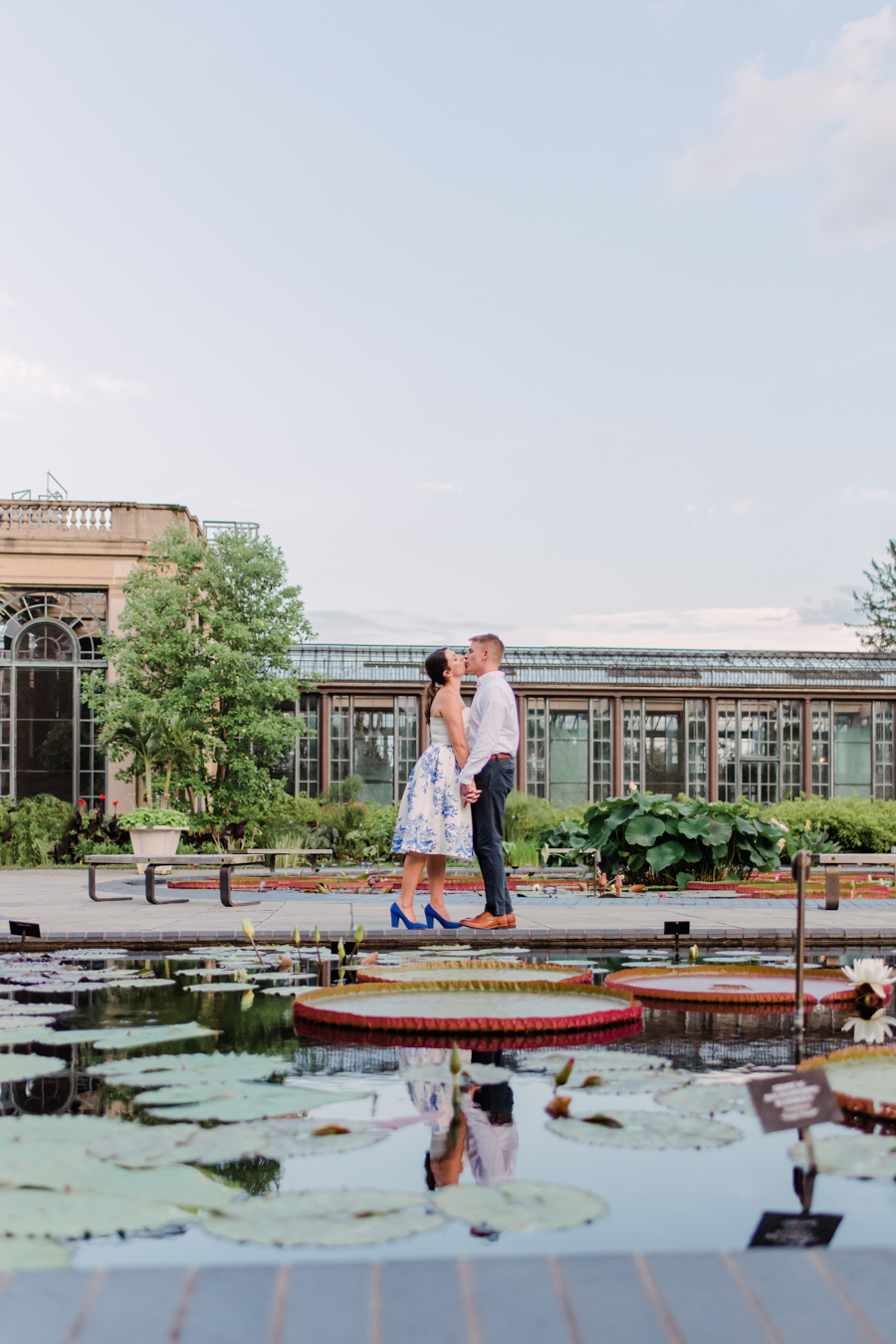 So many favorites.. don't say I didn't warn ya! These two are so cute!!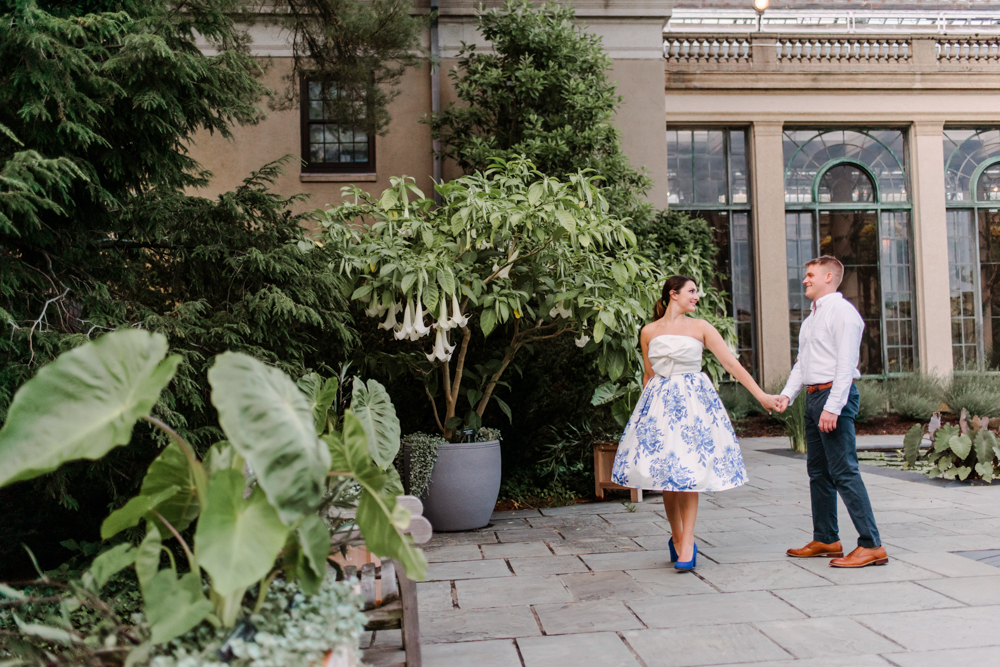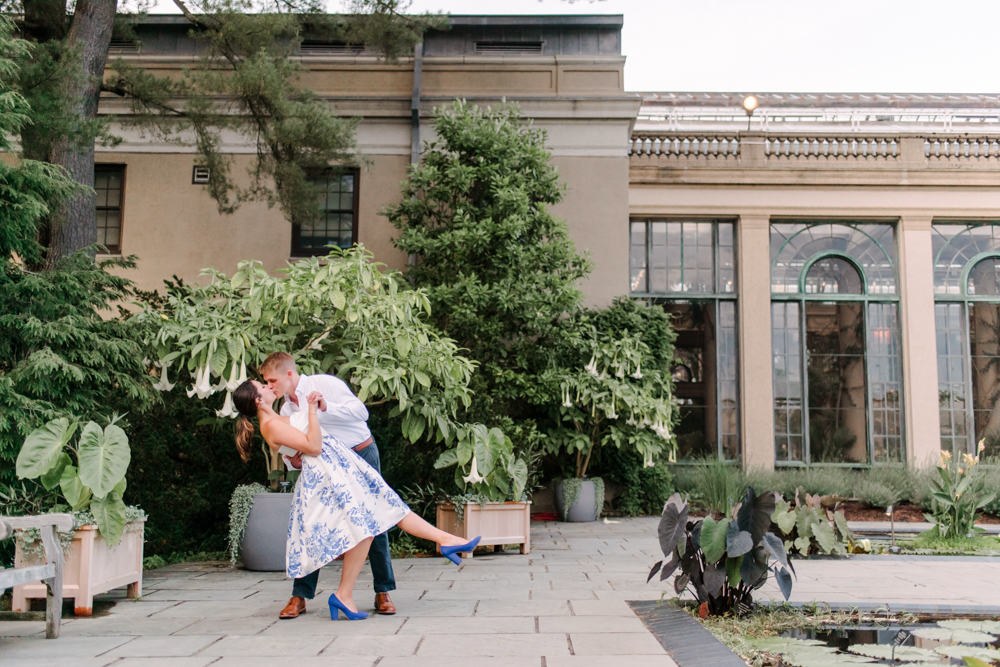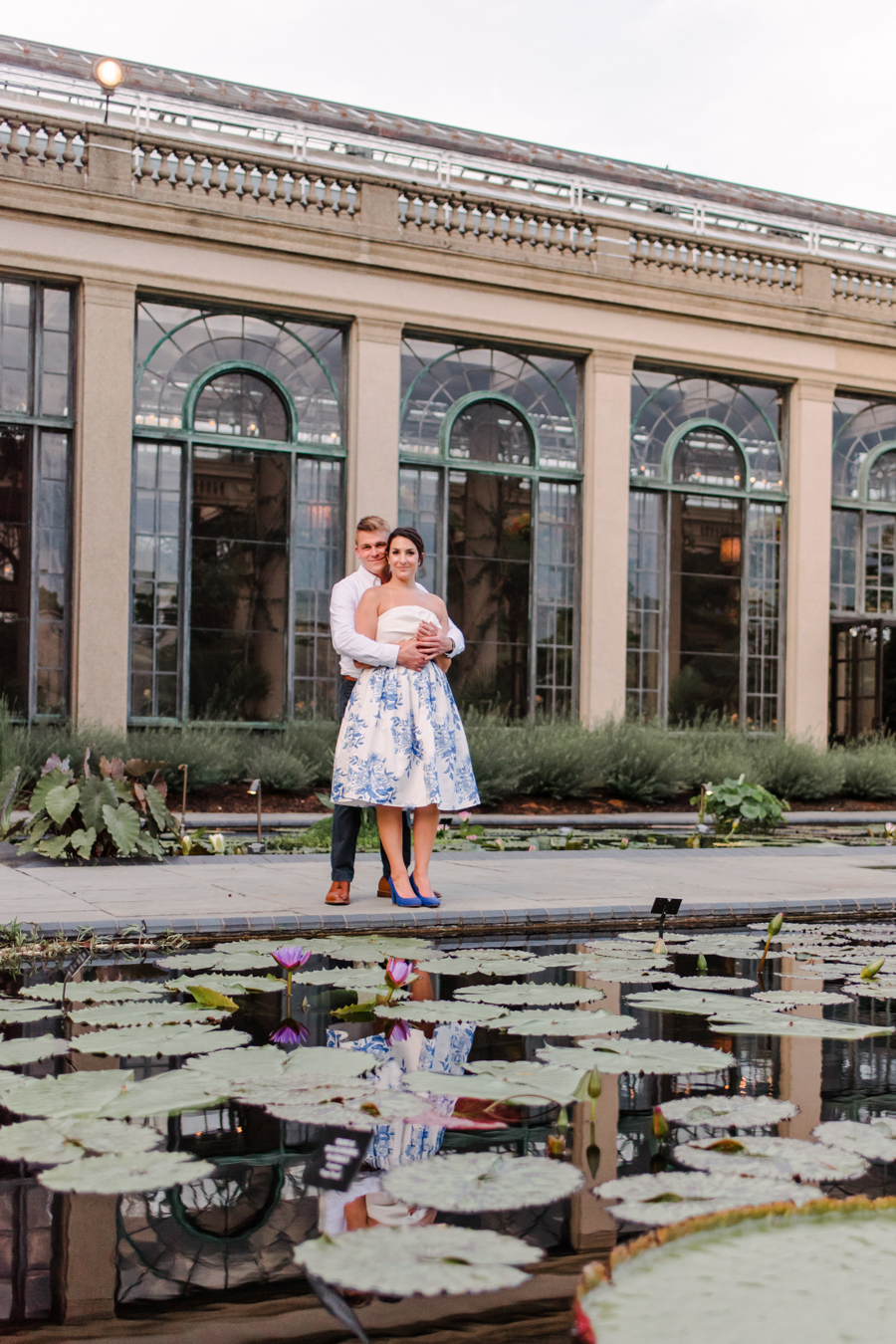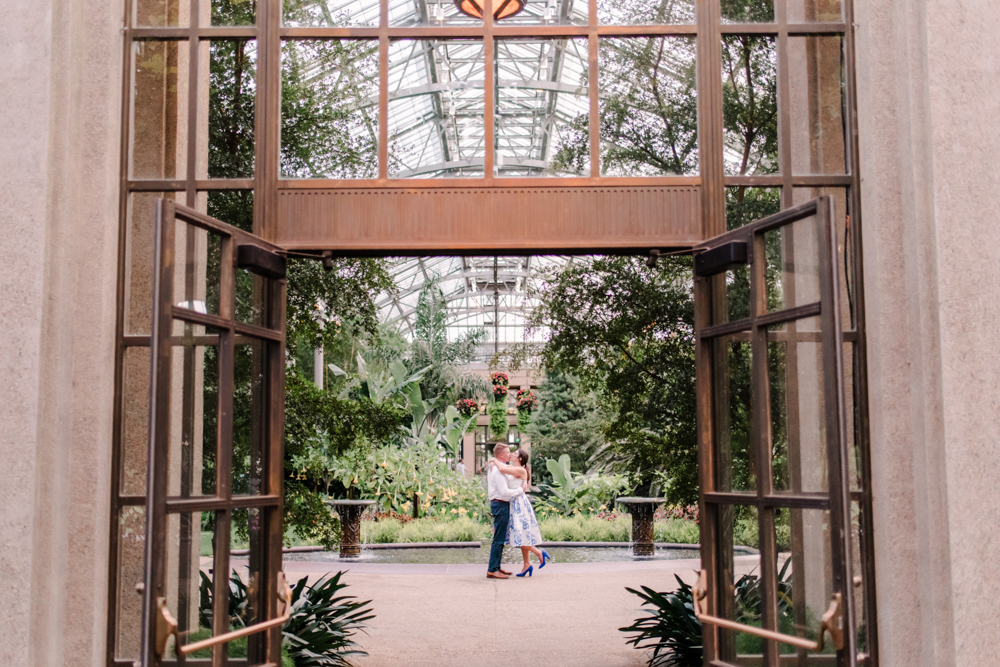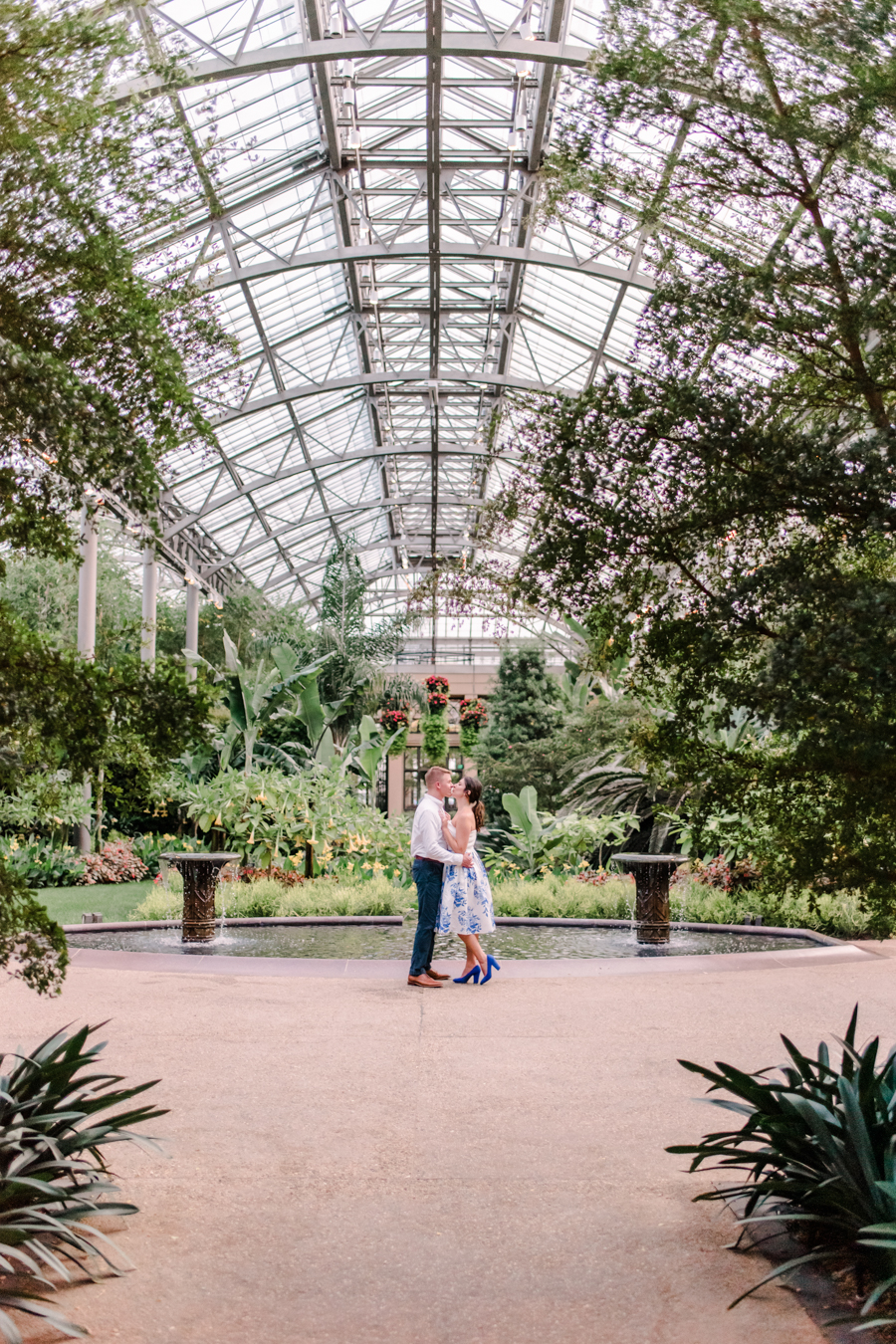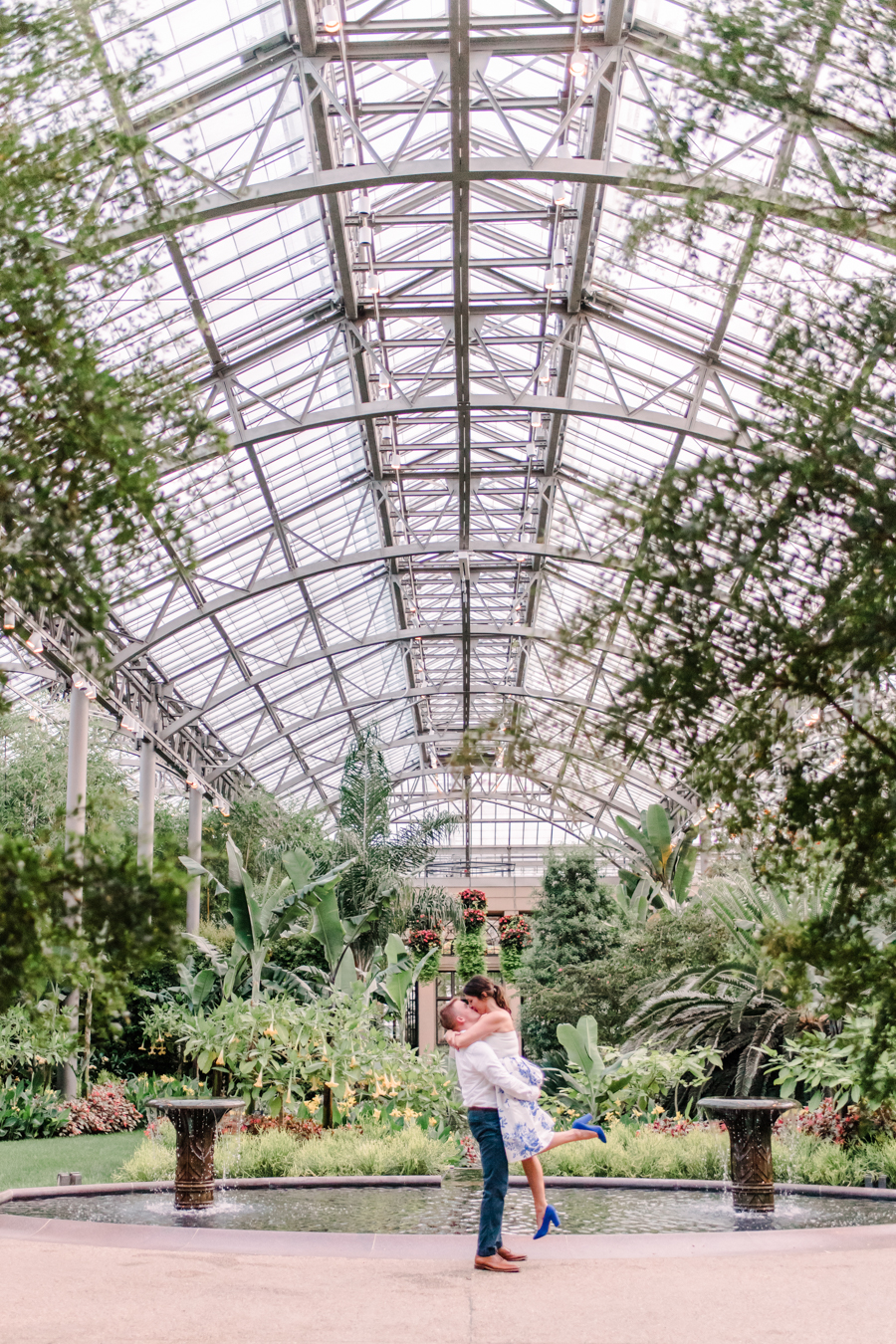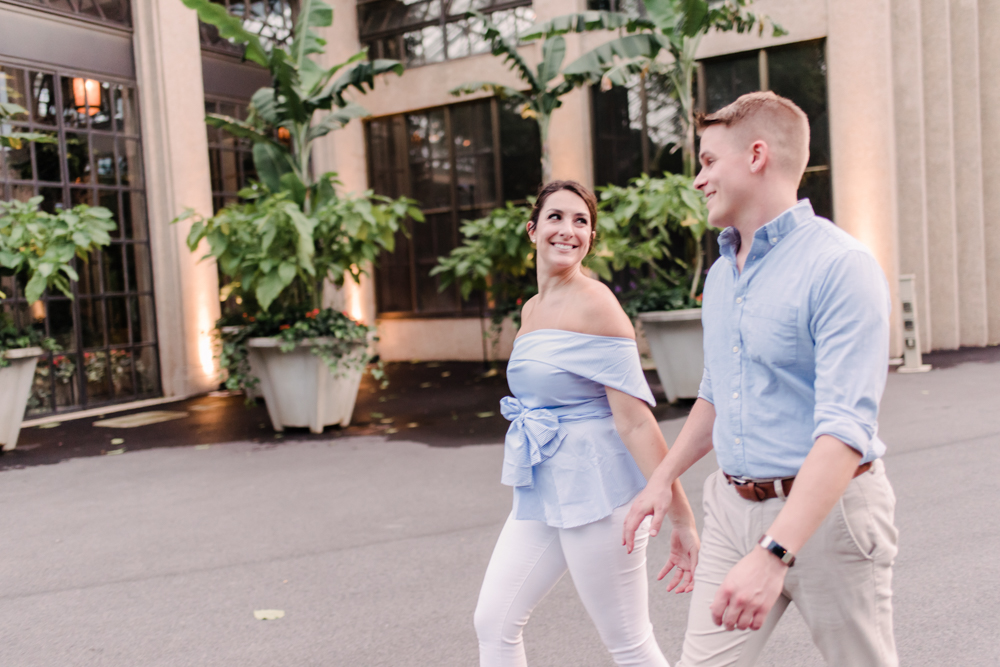 That time they played Backstreet boys at the fountains ;)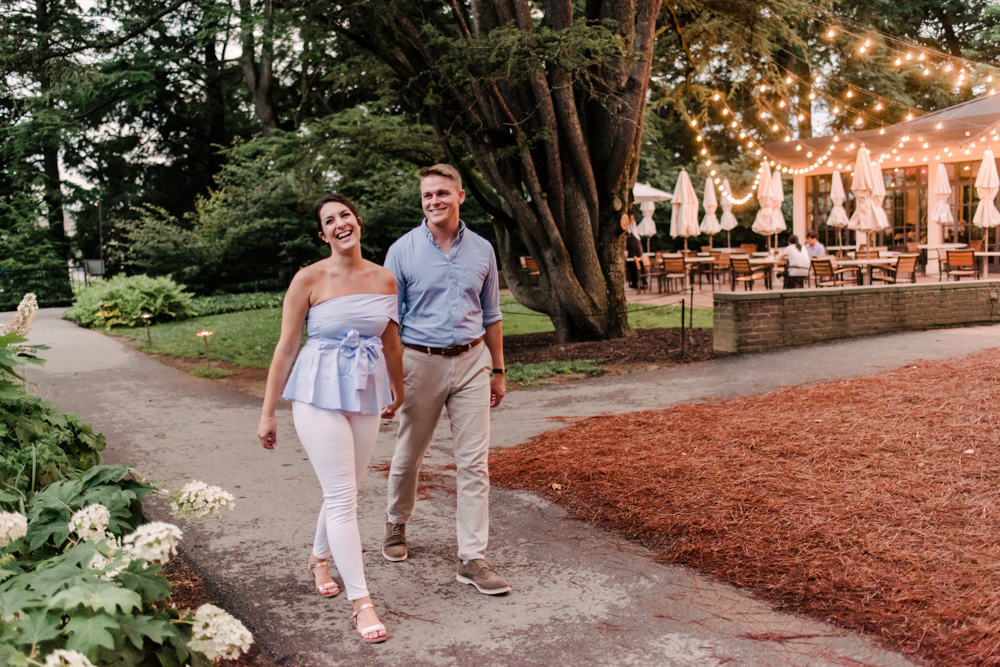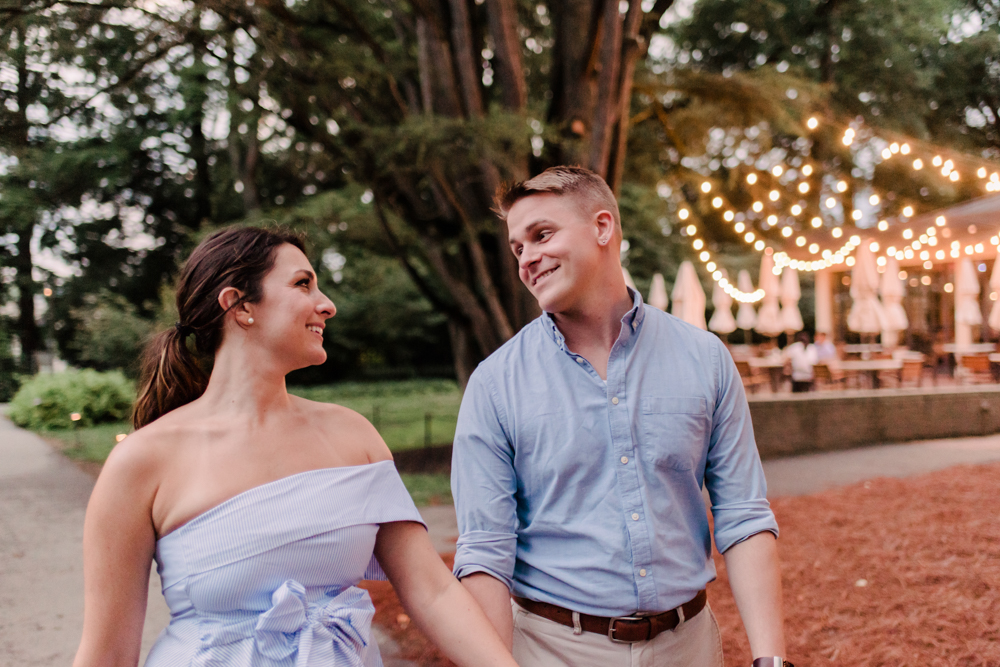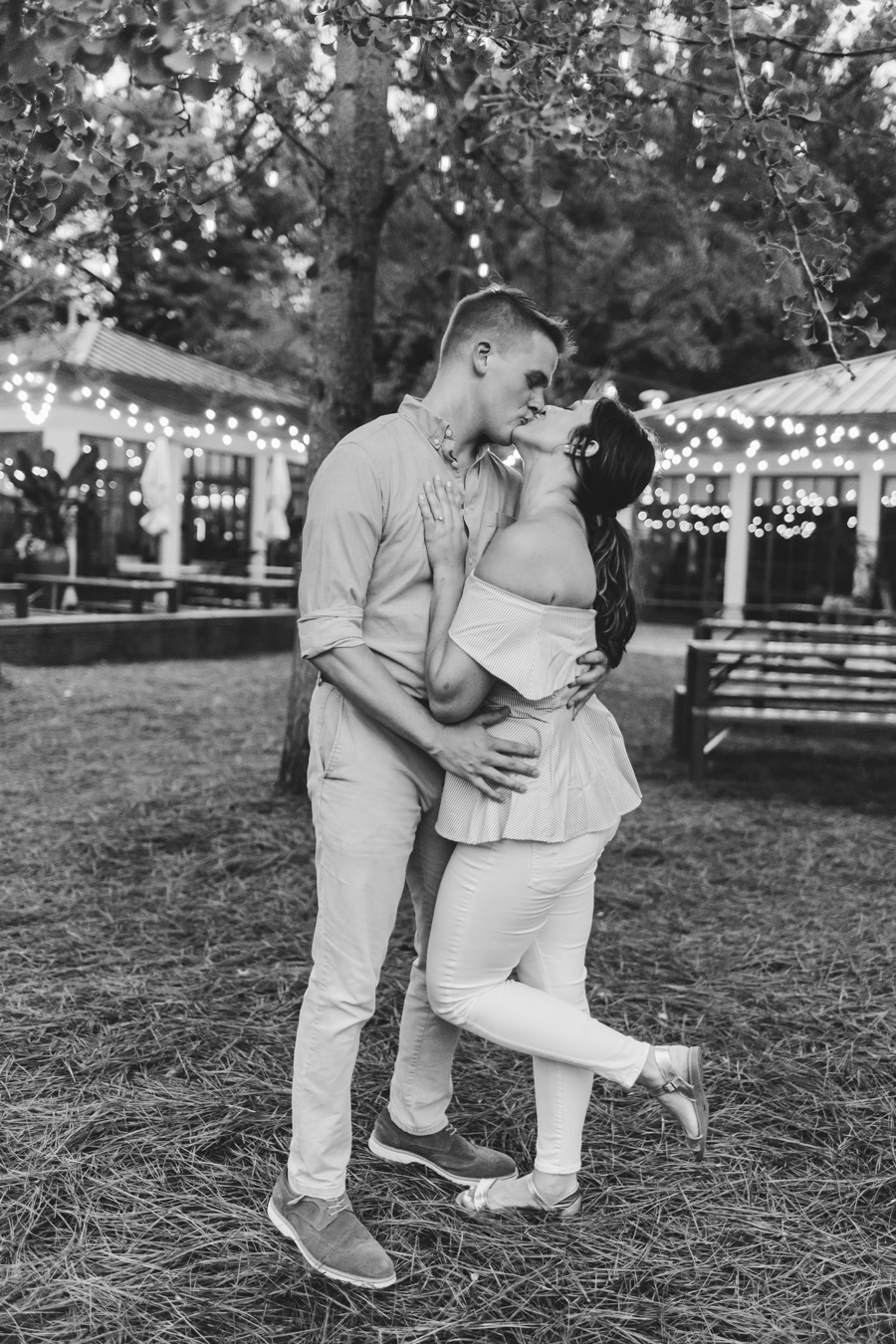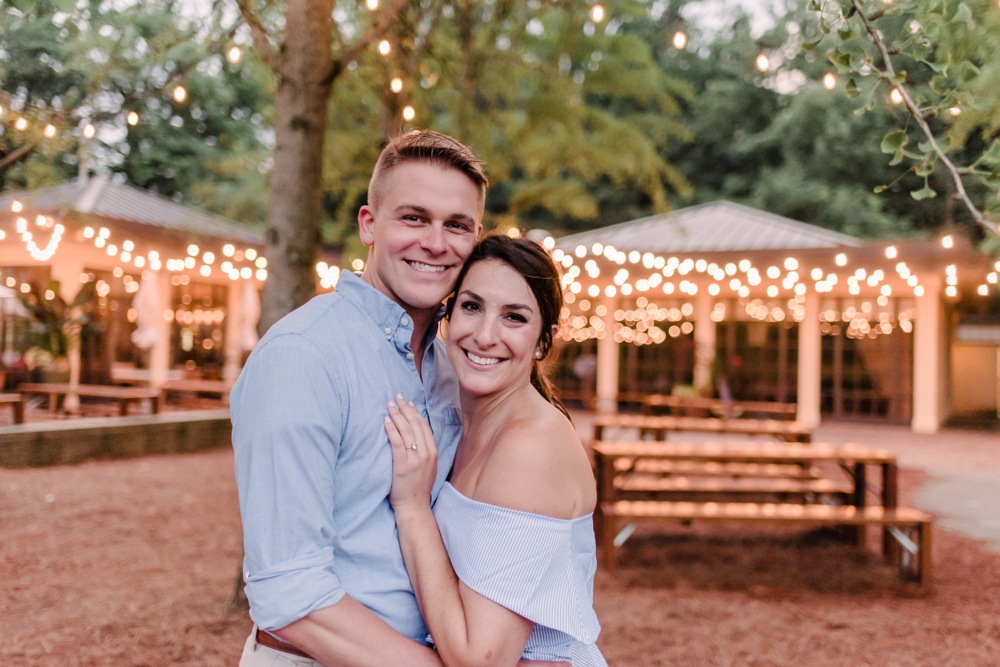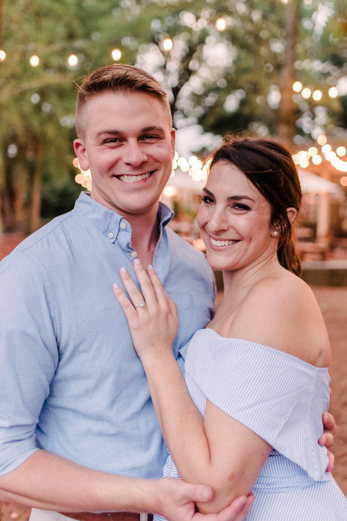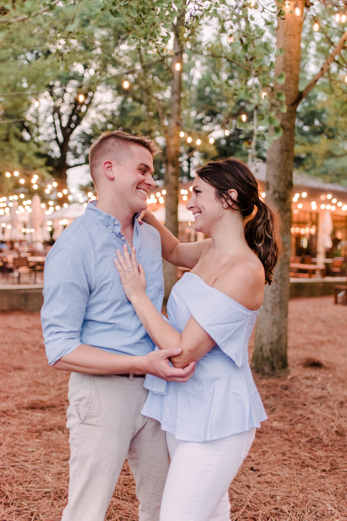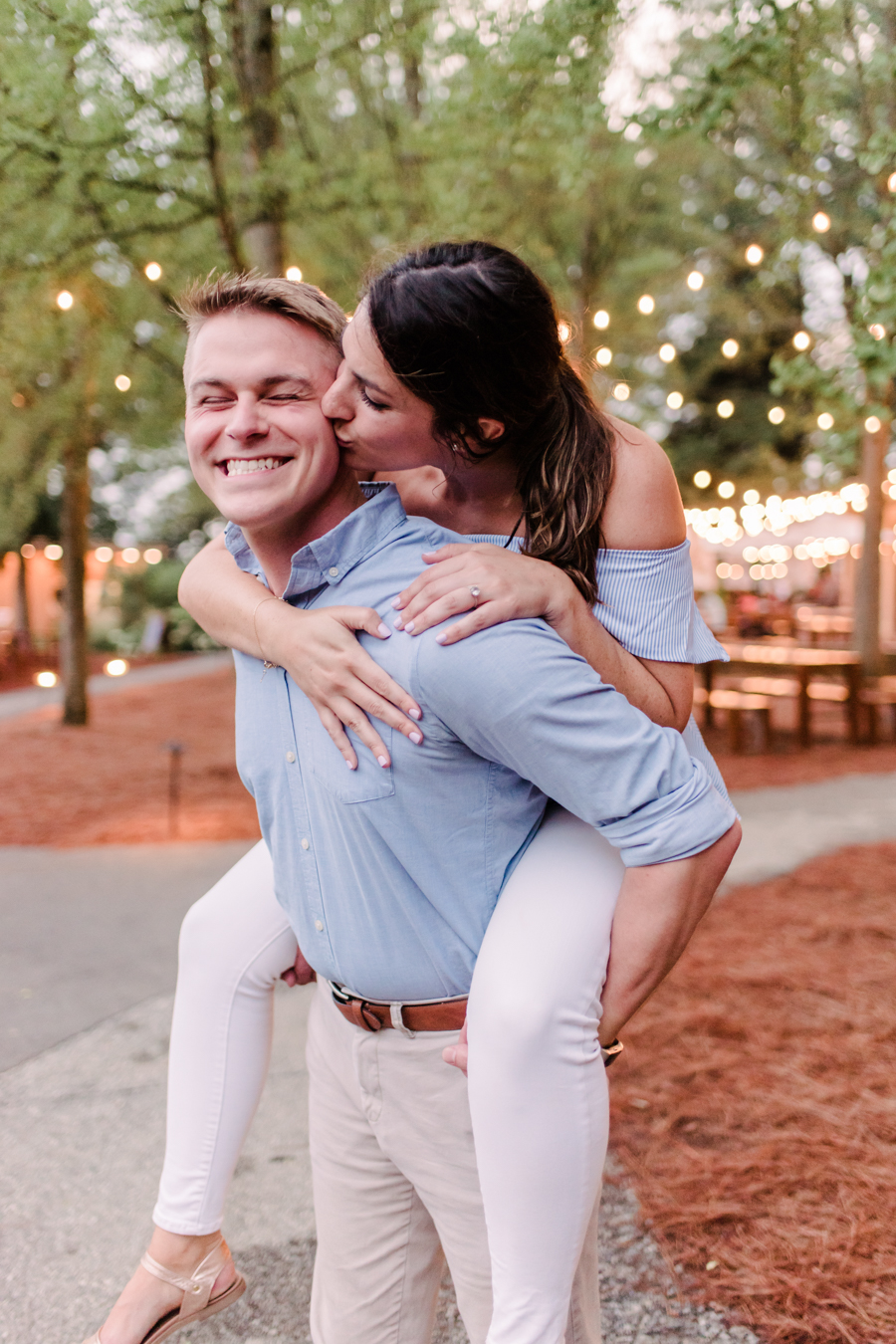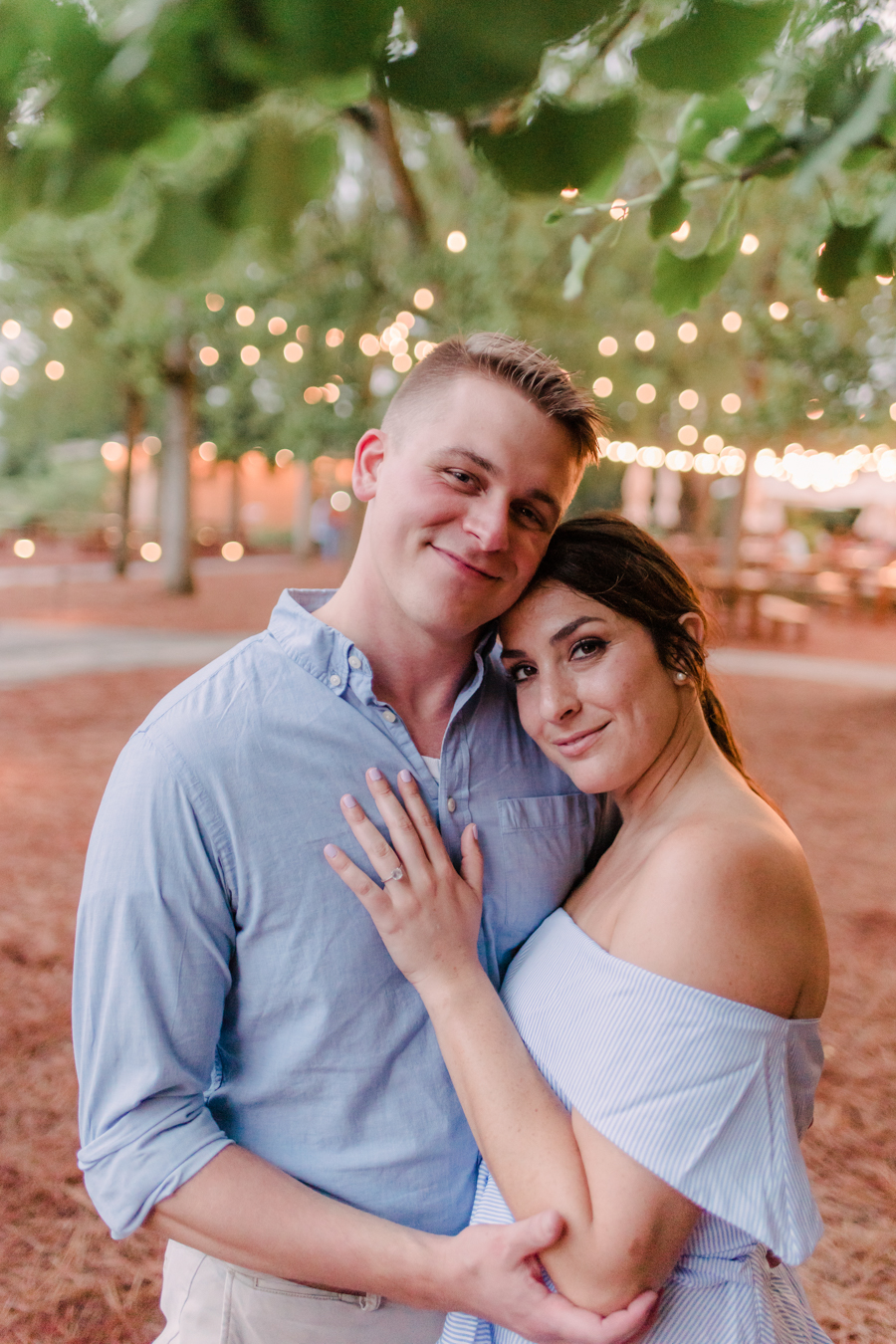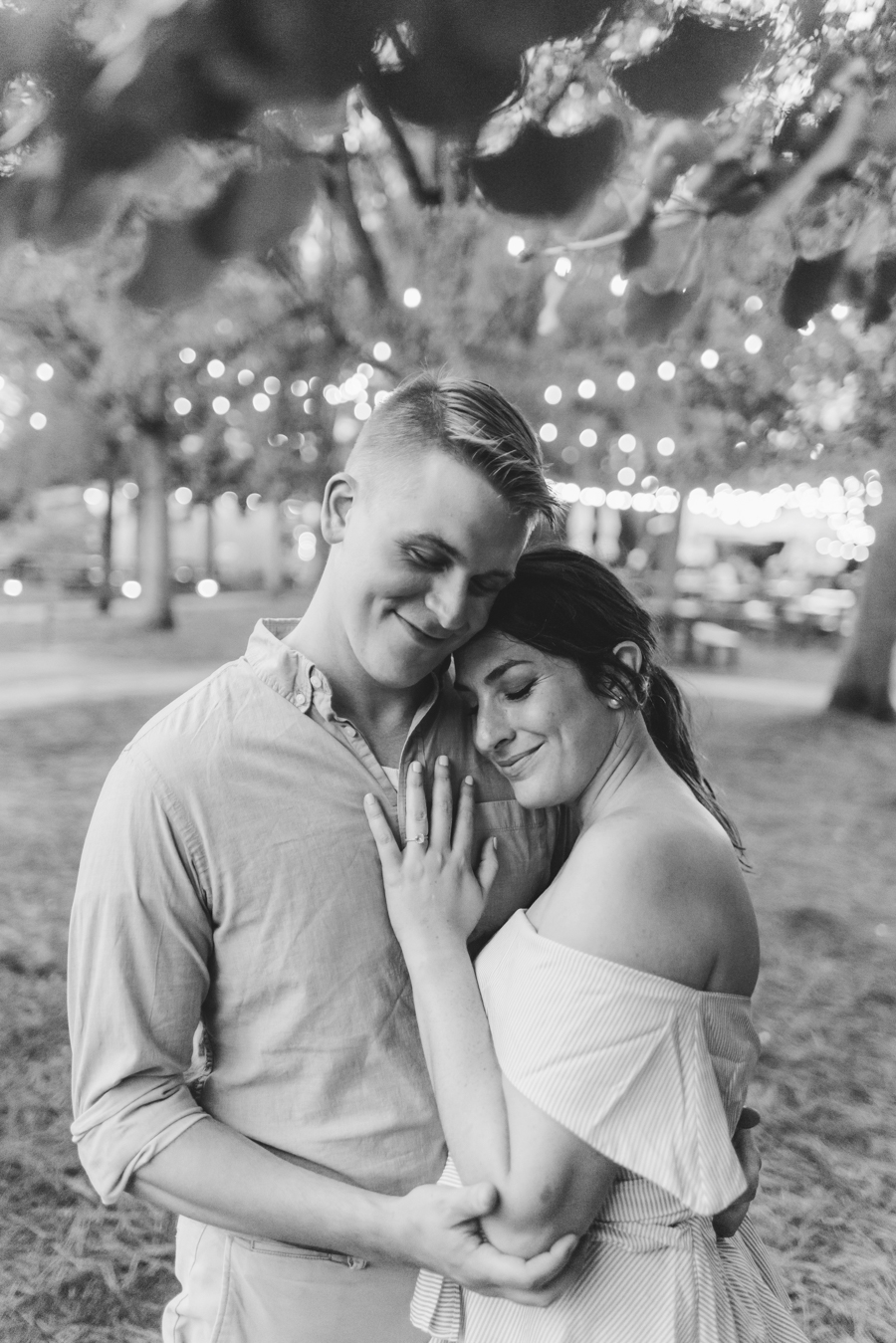 Heart. Melted.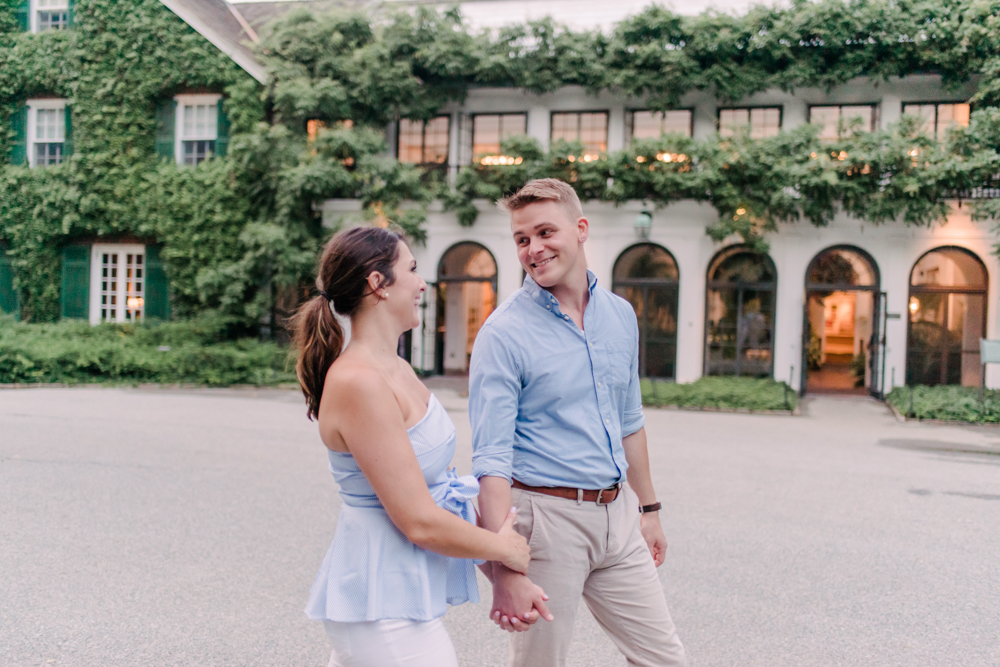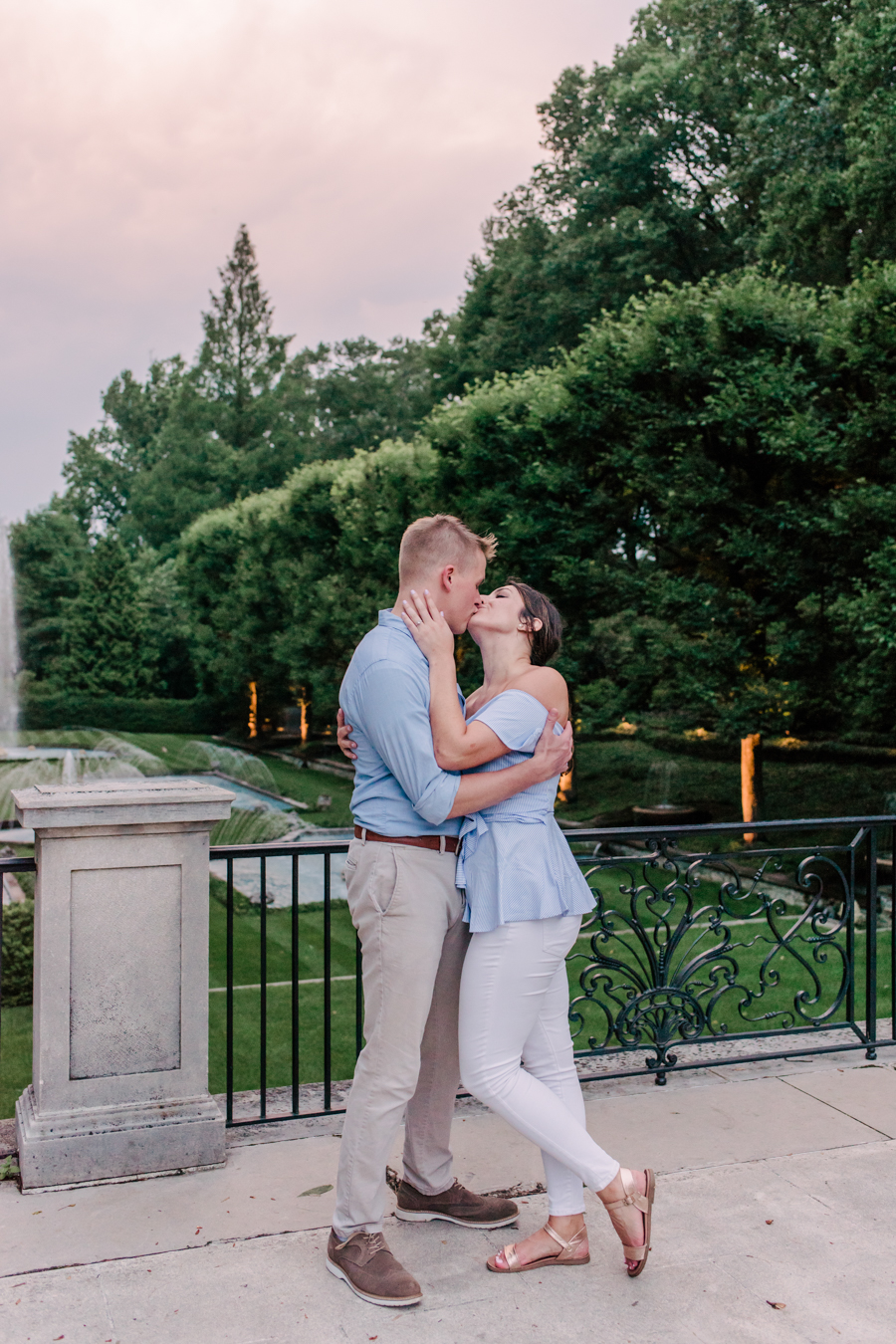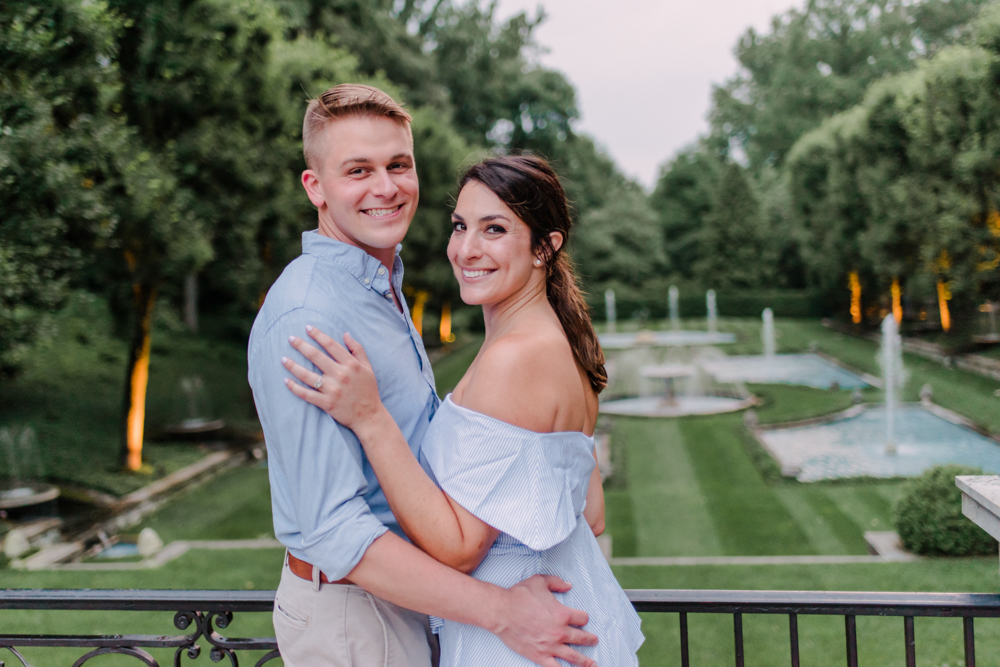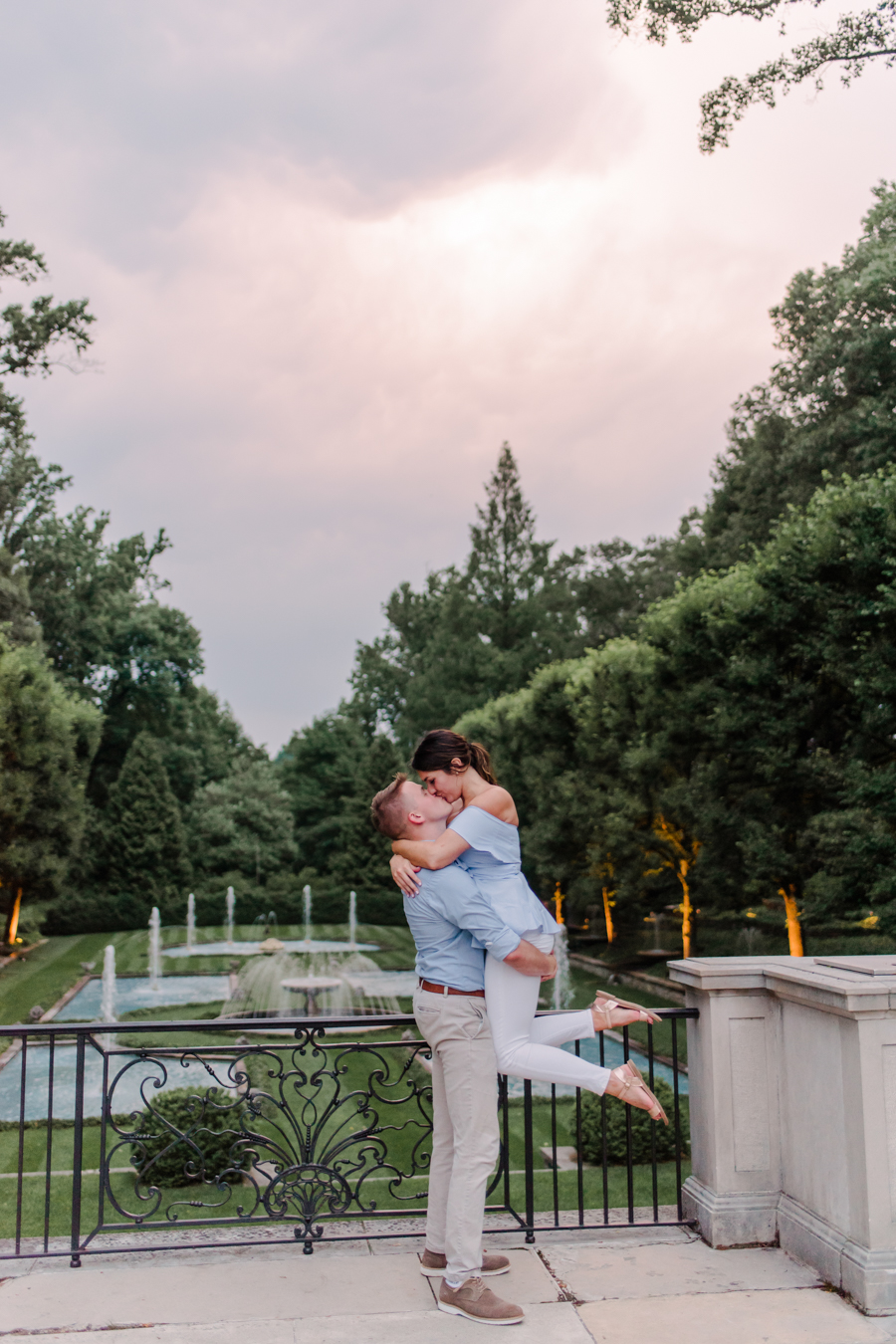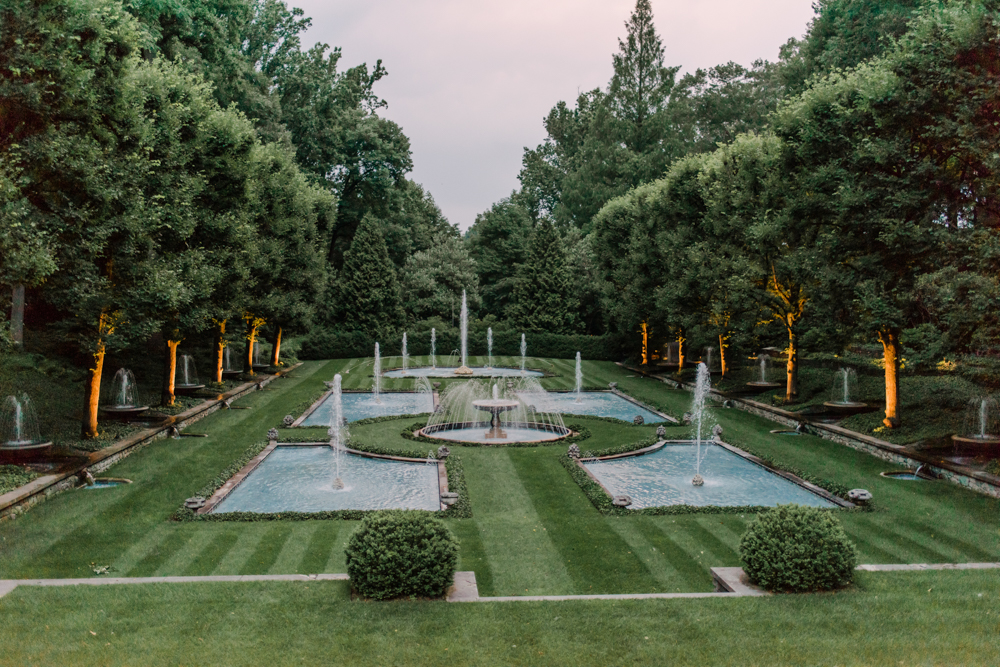 So happy to wish one of my best friends the biggest congratulations!! Can't wait to celebrate next summer! Love ya Griffy and Mike!!