Lesley and John's Rooftop Wedding
Yesterday marked one month married for Lesley and John, and I'm so thrilled to share more about their beautiful and sweet intimate wedding day to celebrate!! I'm so glad that they were able to celebrate the occasion despite all the hurdles this year brought everyone's way! Their wedding had always been set for Friday the 13th of November – which is a pretty special date for this couple! It's the 5th anniversary of their first date, and now the lucky date of their wedding too! While they always planned a smaller wedding celebration at their Philly home, they like so many other couples faced needing to scale back even further, and limited the guests to their parents, their closest friends (who helped officiate the wedding!) and of course, their newest and most adorable family member, their son! We had the most gorgeous fall day, sunny and not too chilly, and got the chance to take lots of portraits around their block! It was so sweet getting to capture this beautiful and heartfelt ceremony for Lesley and John (and so sweet to see my 2019 couple, Zach and Corinne, who helped officiate the ceremony!) So grateful for the connection and to have been able to be a part of this sweet celebration. Congratulations Lesley and John!!
*As with all shoots and weddings, care is taken to adhere to CDC and state guidance on masks and distancing – and Marlayna always wears a mask for the duration of the day!*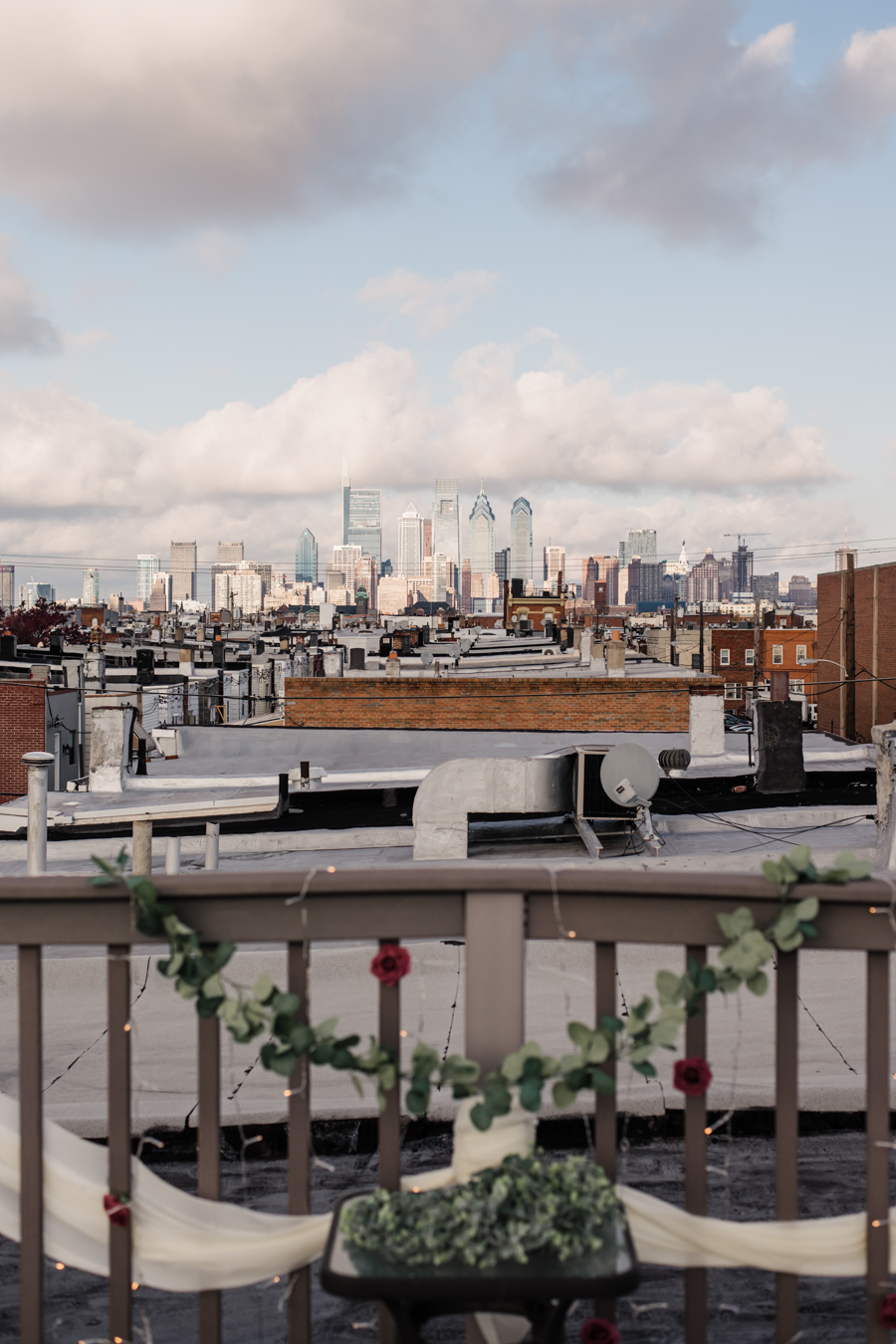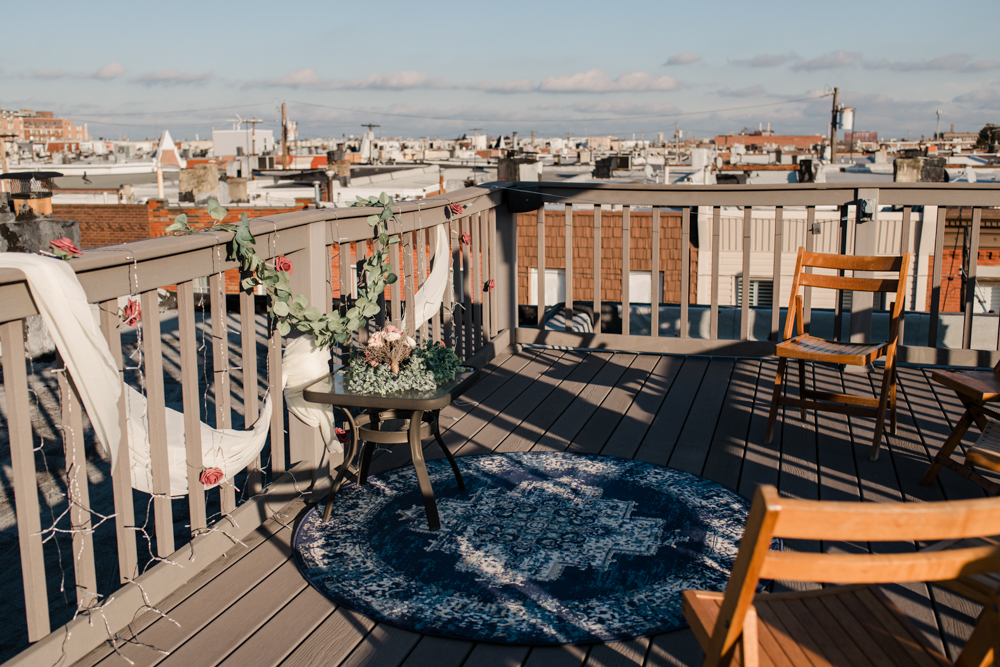 Definitely couldn't ask for a cooler view of the city from their roof deck! So glad the weather cooperated and they could hold their ceremony here!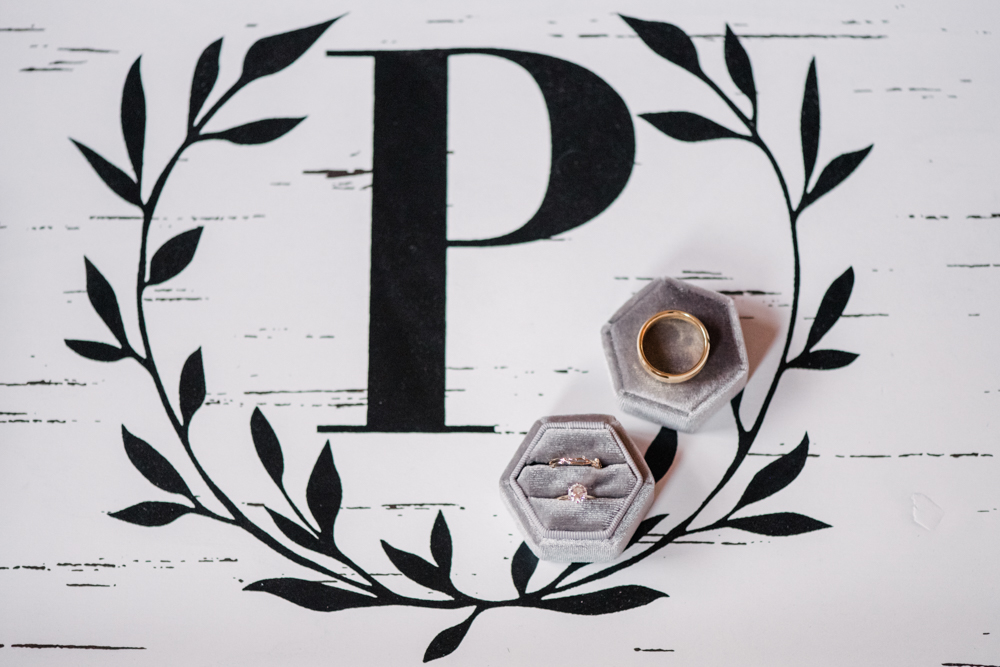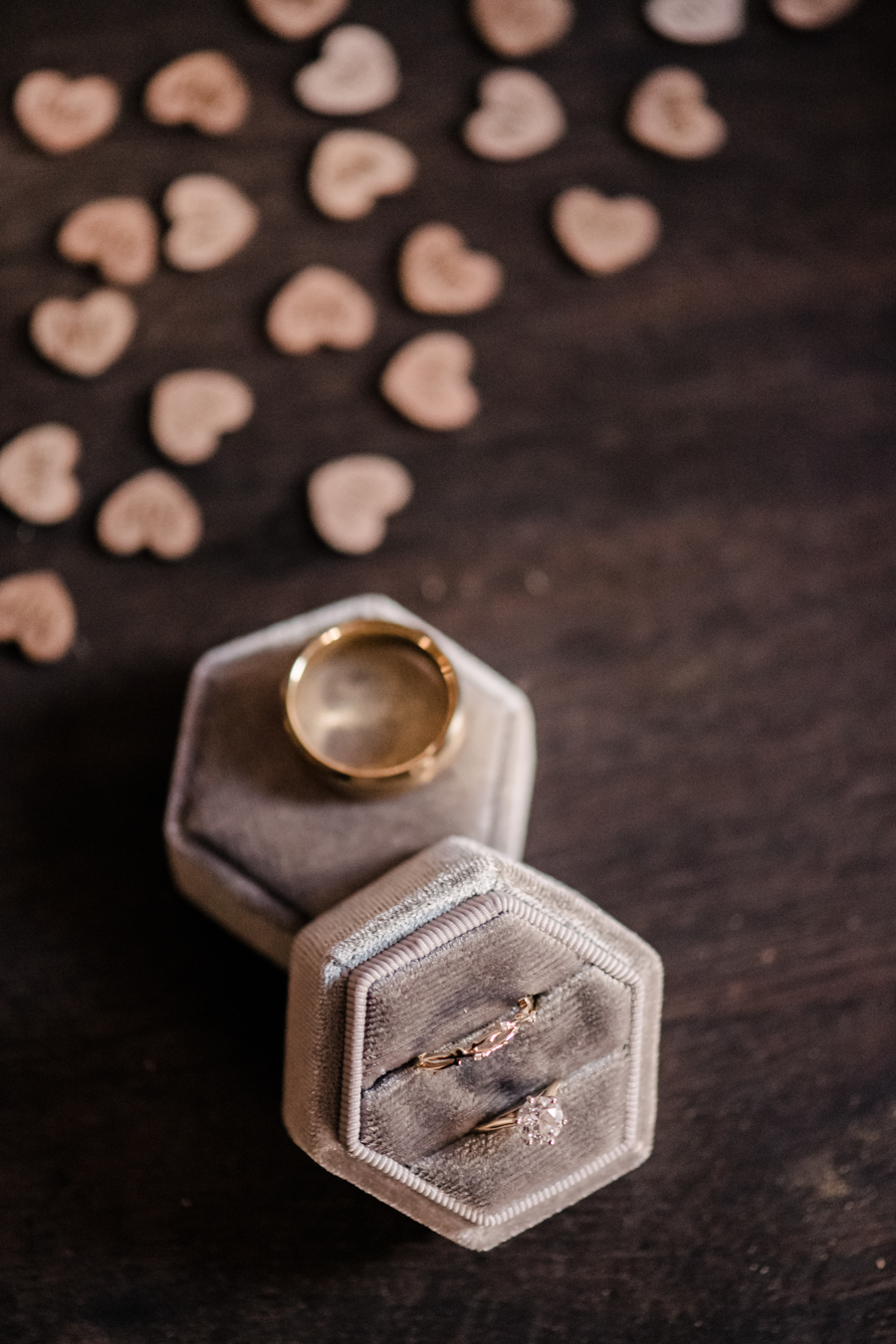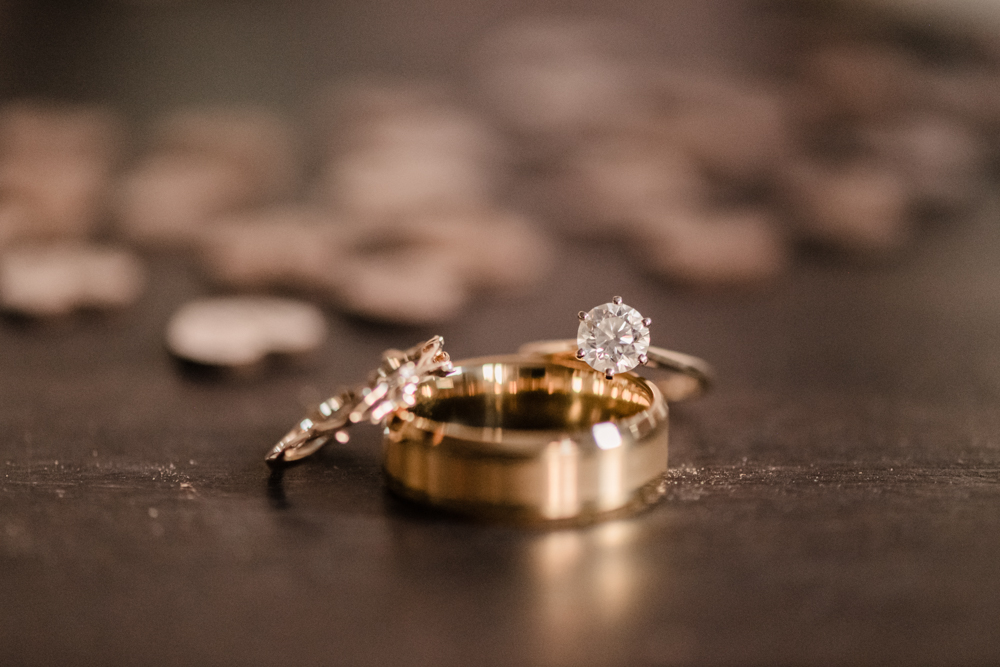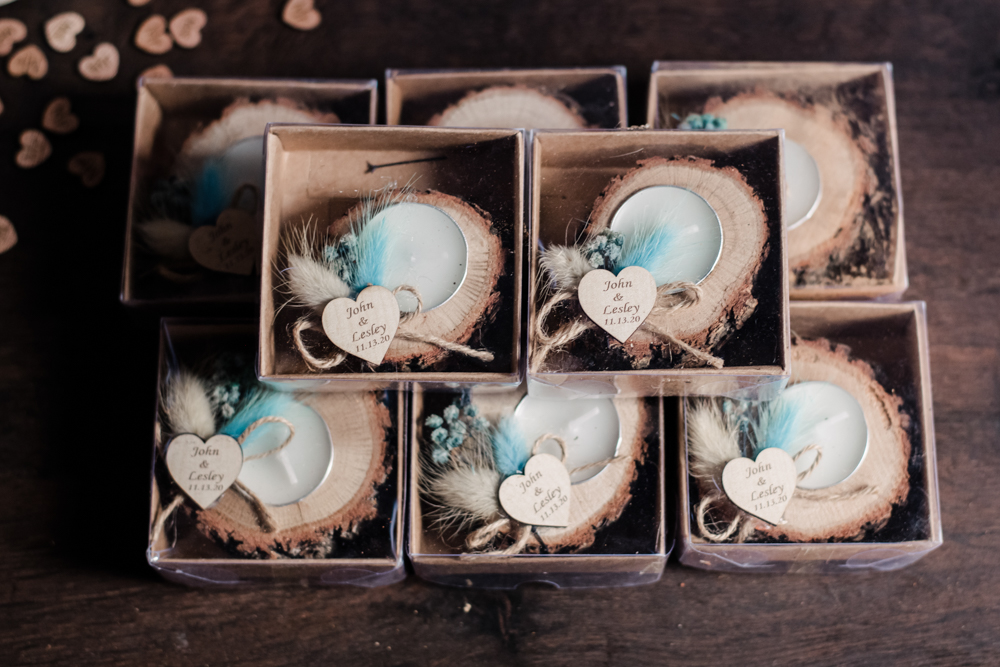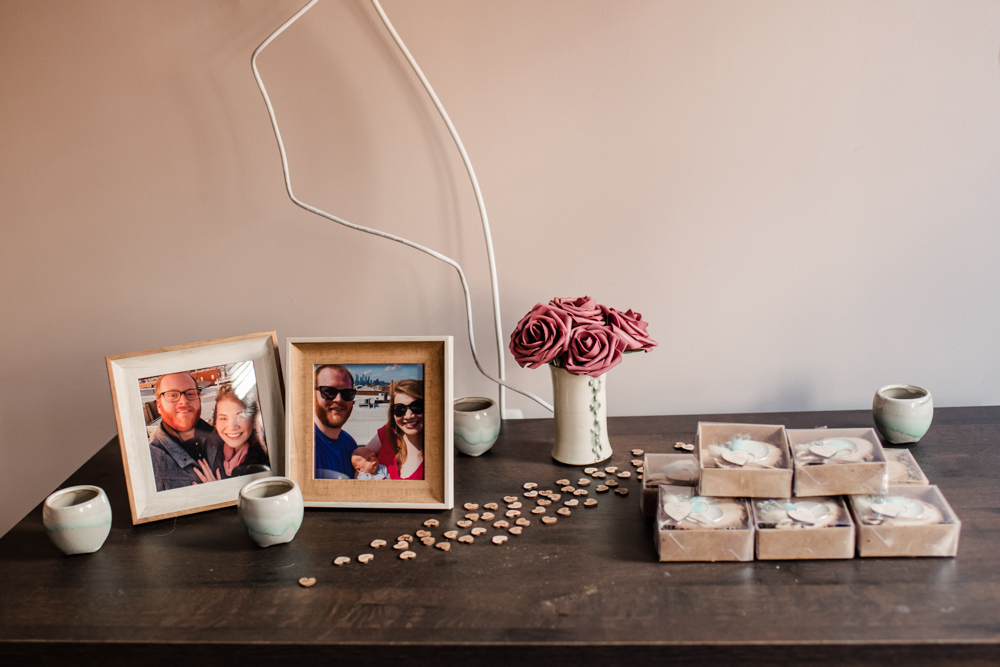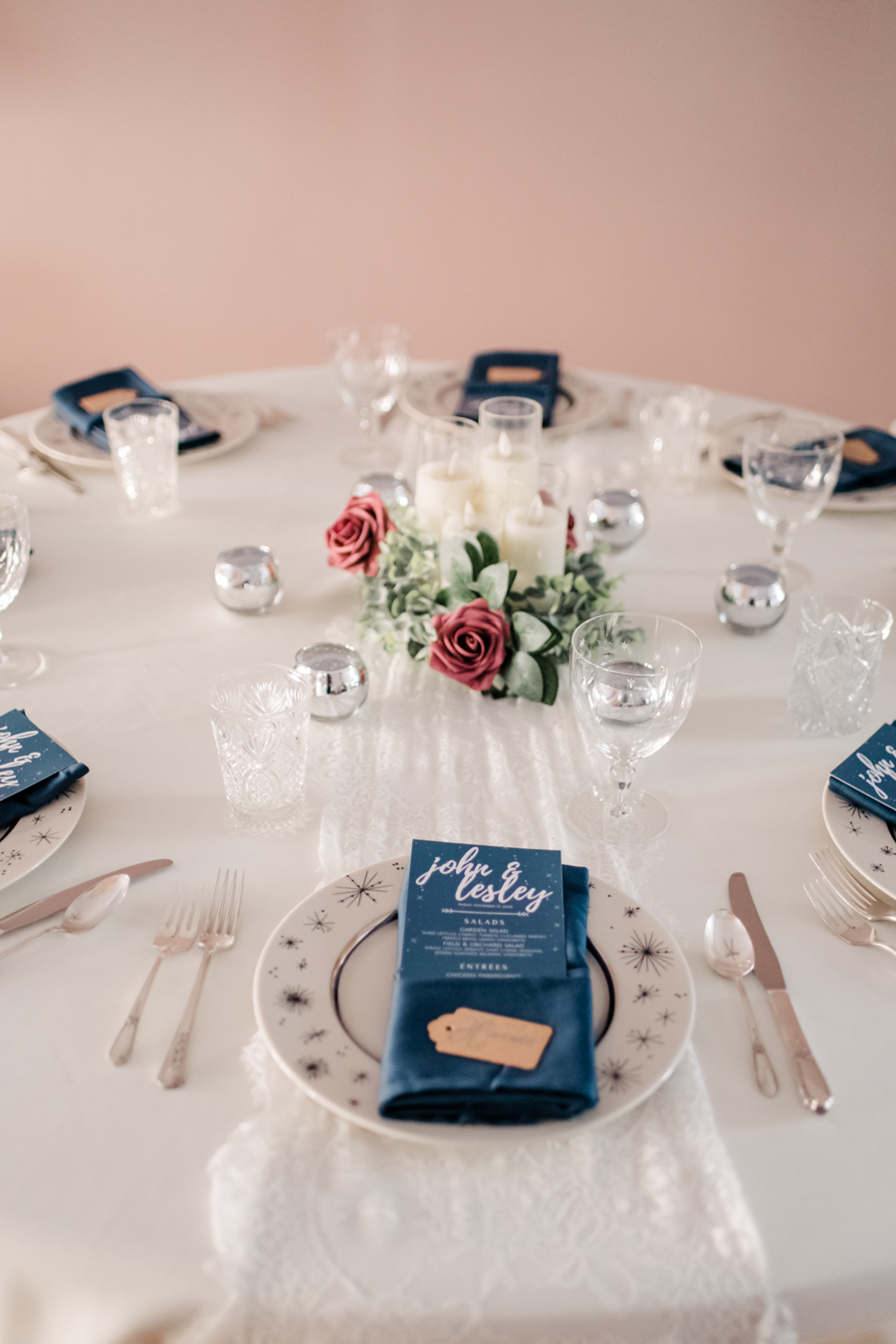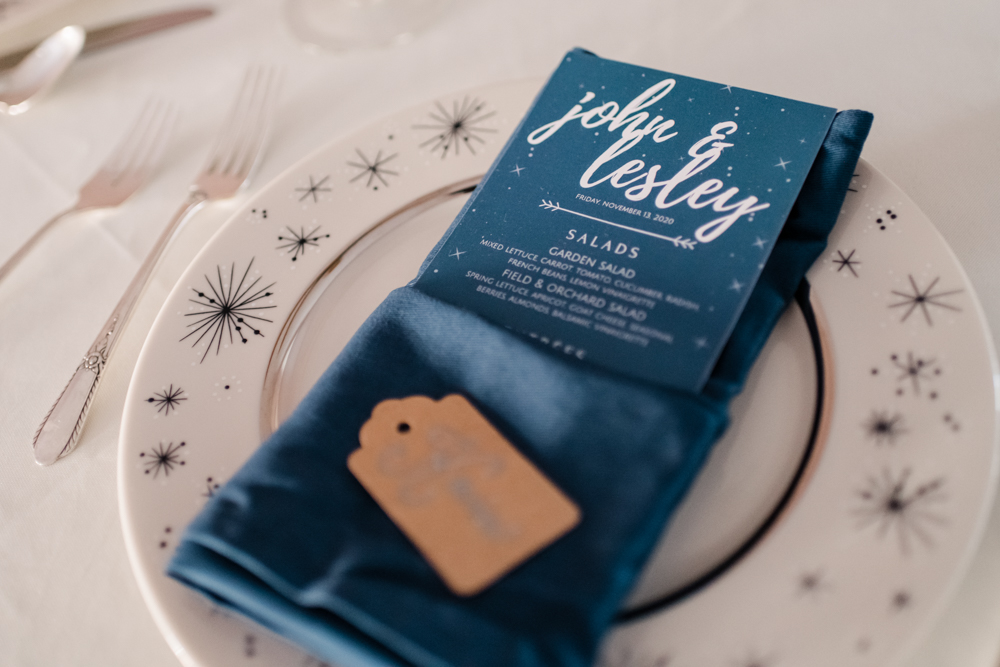 These sweet details included Lesley's grandmother's China and it's so beautiful!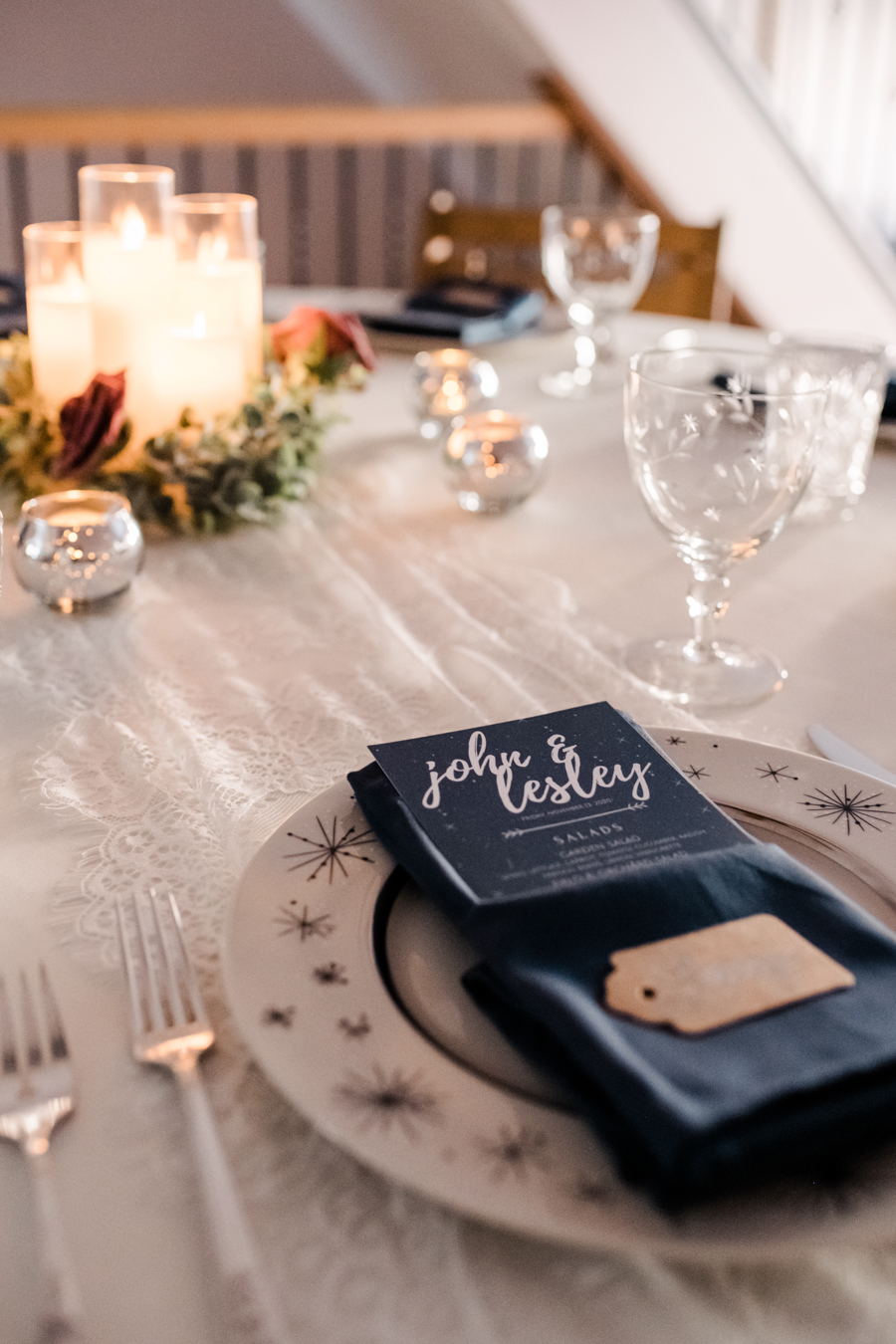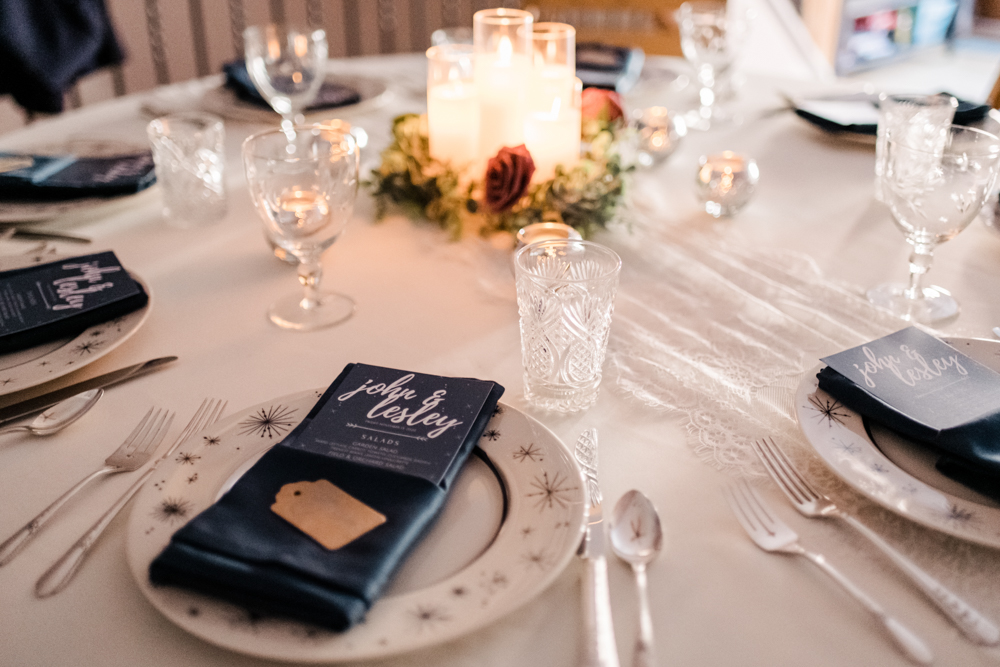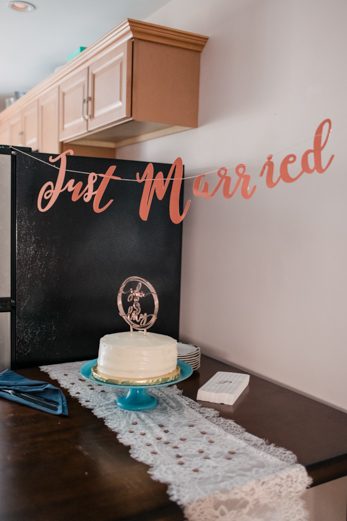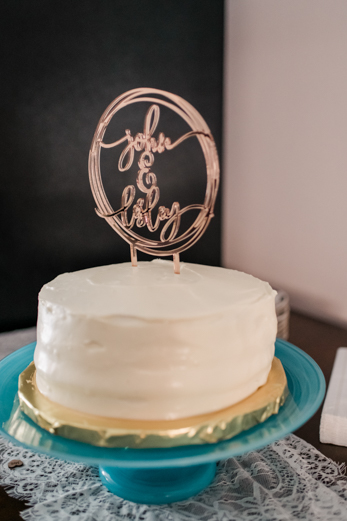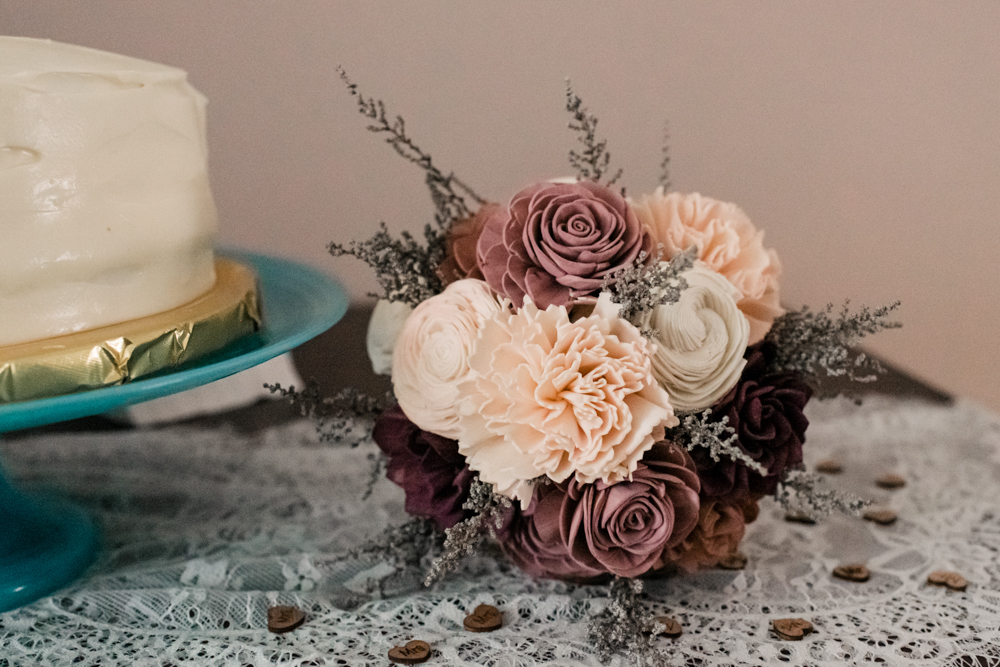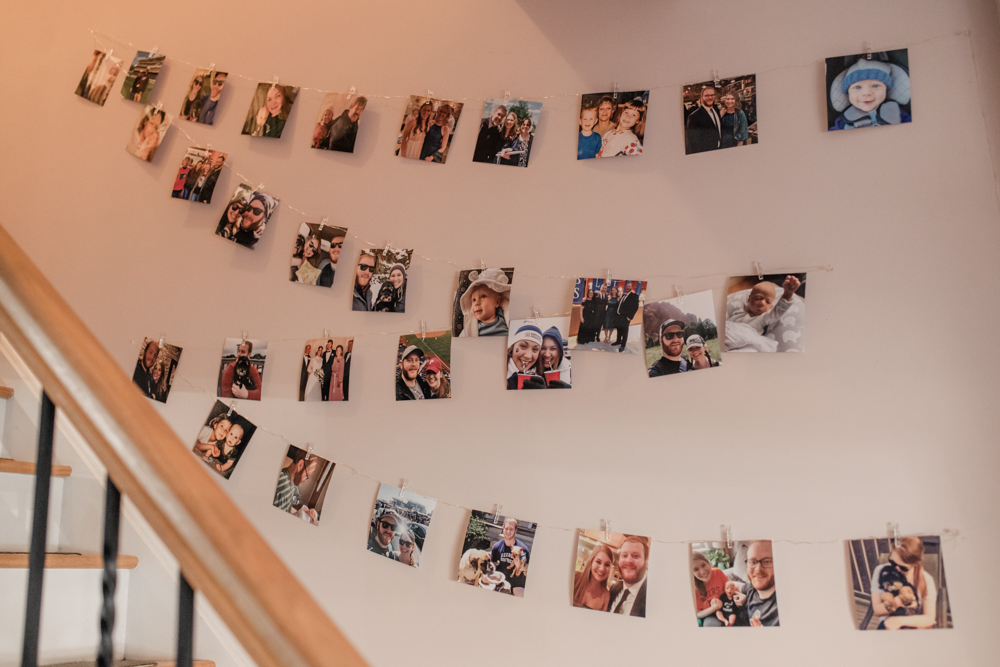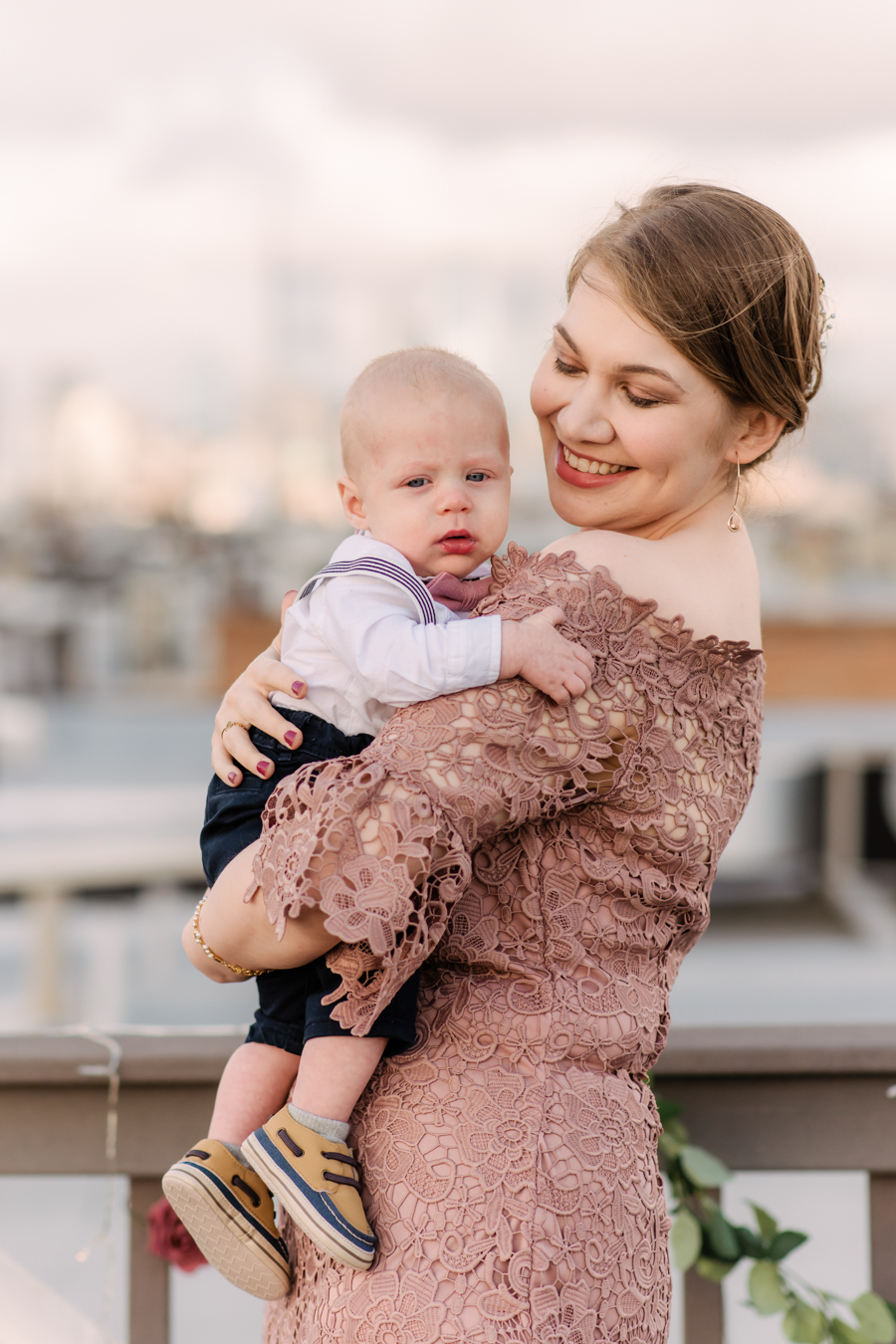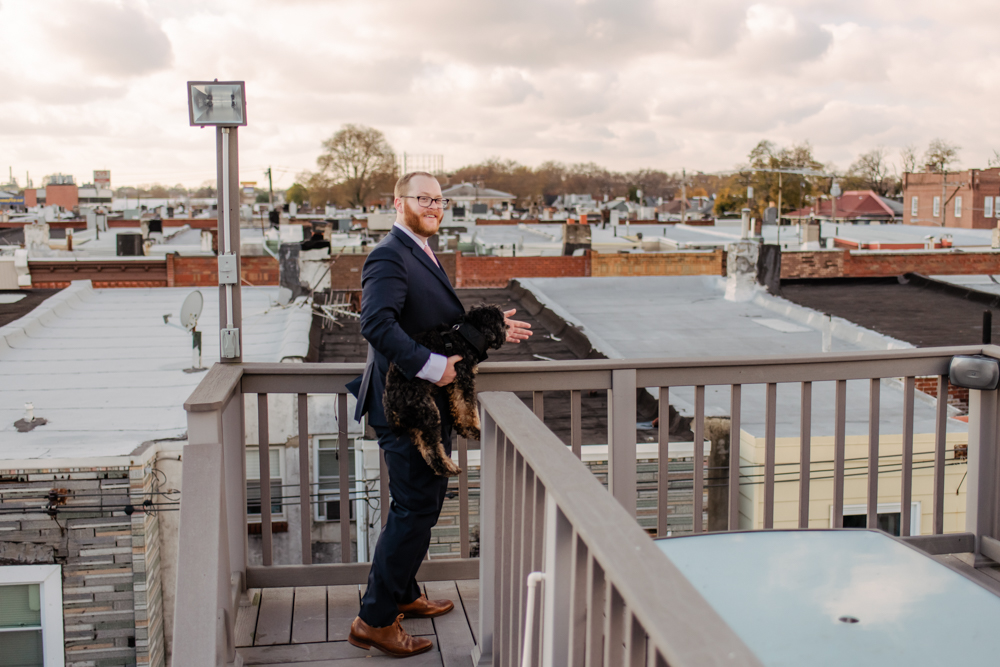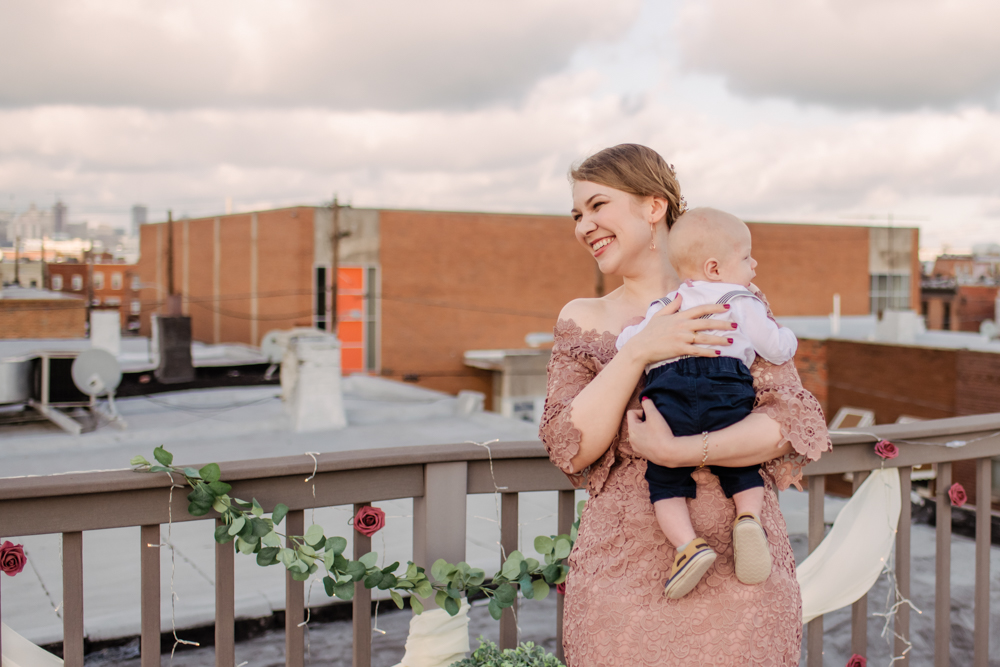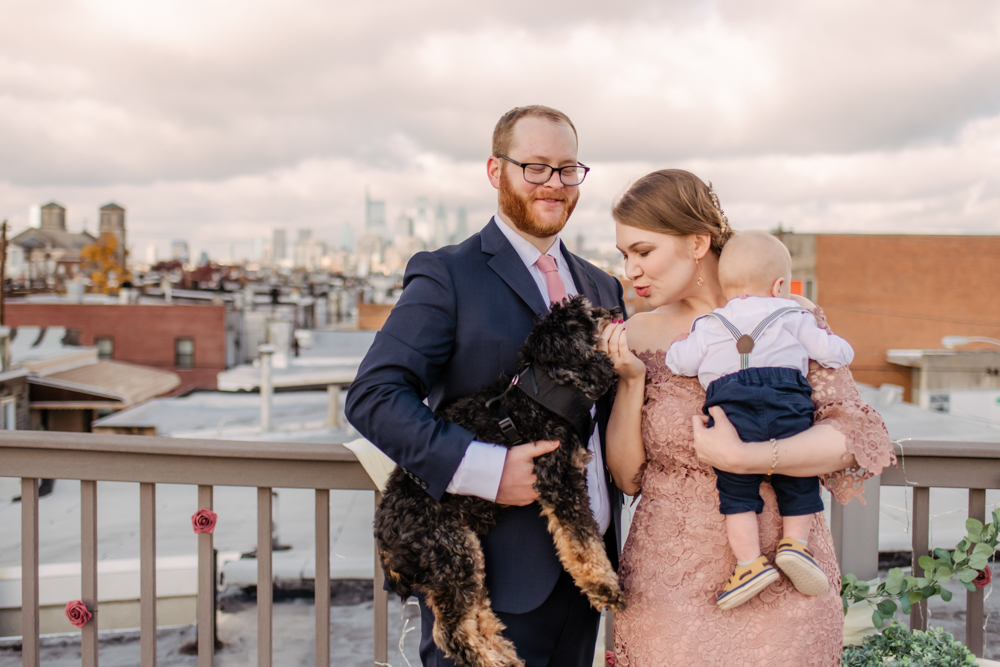 Loved Lesley's gorgeous dress and of course, all of these cute family photos we were able to get before the ceremony!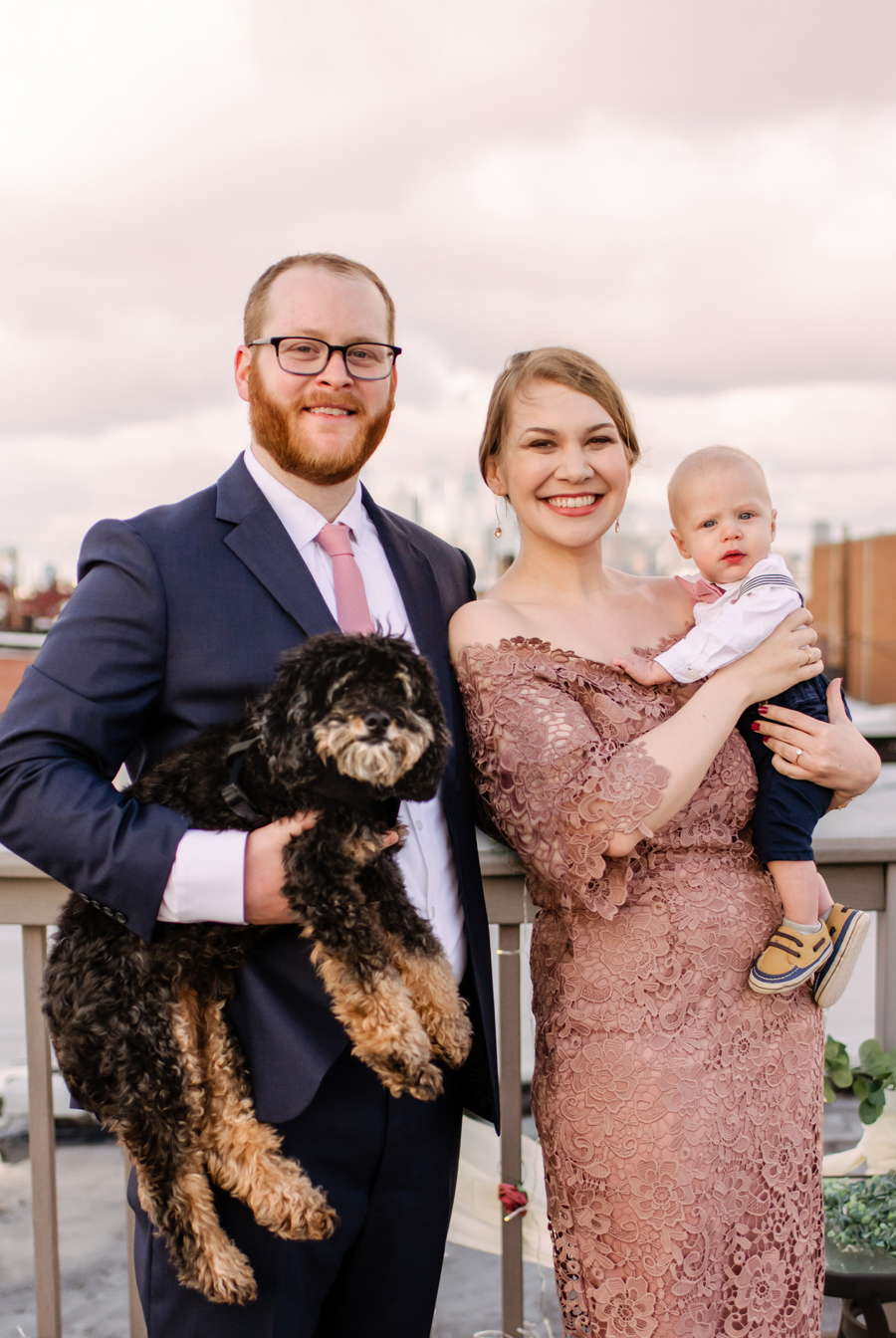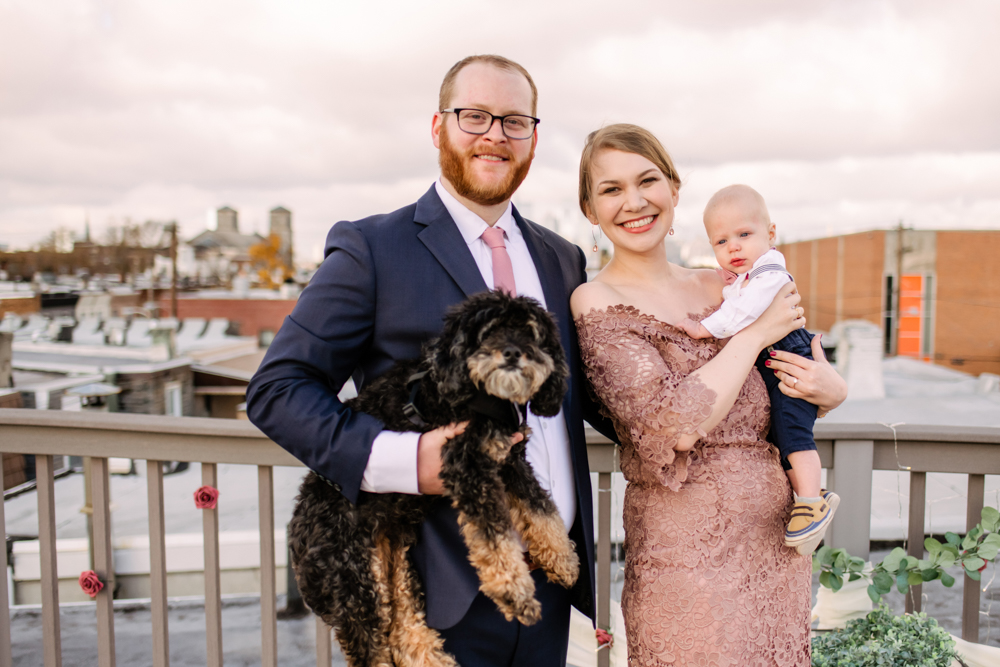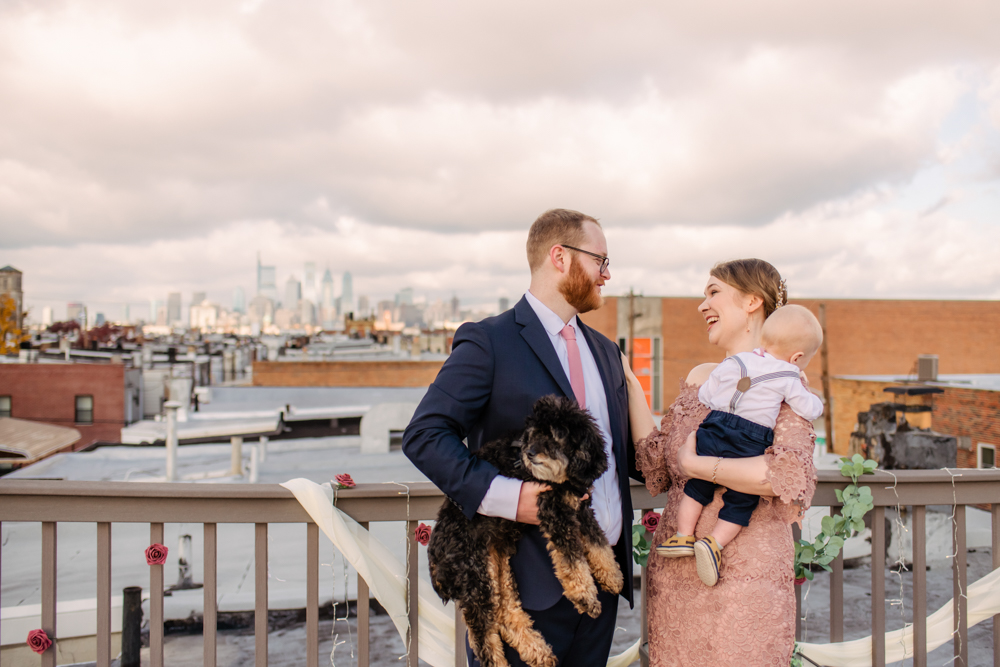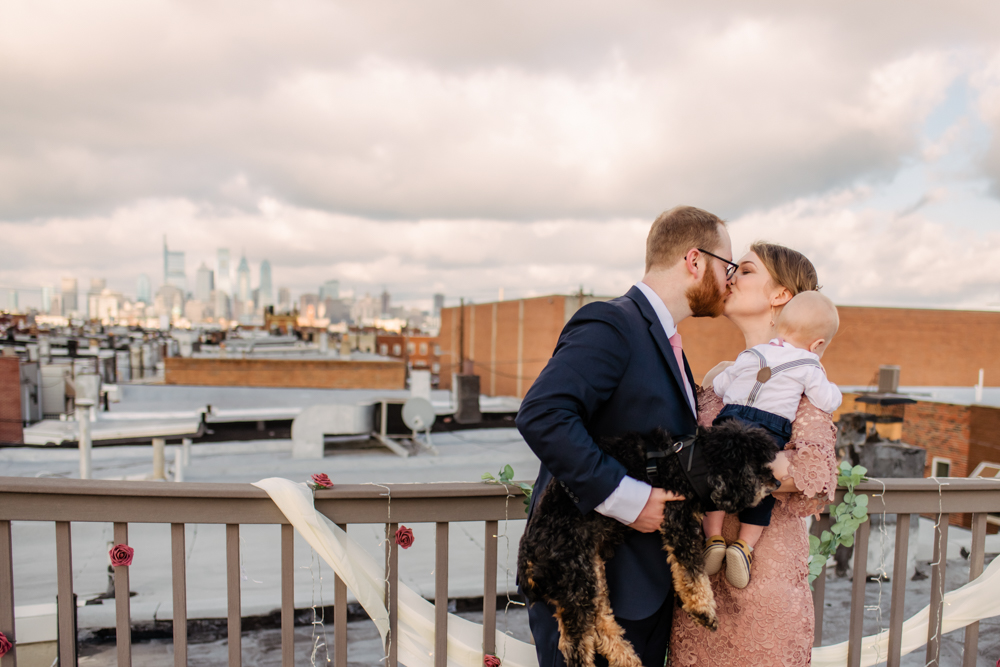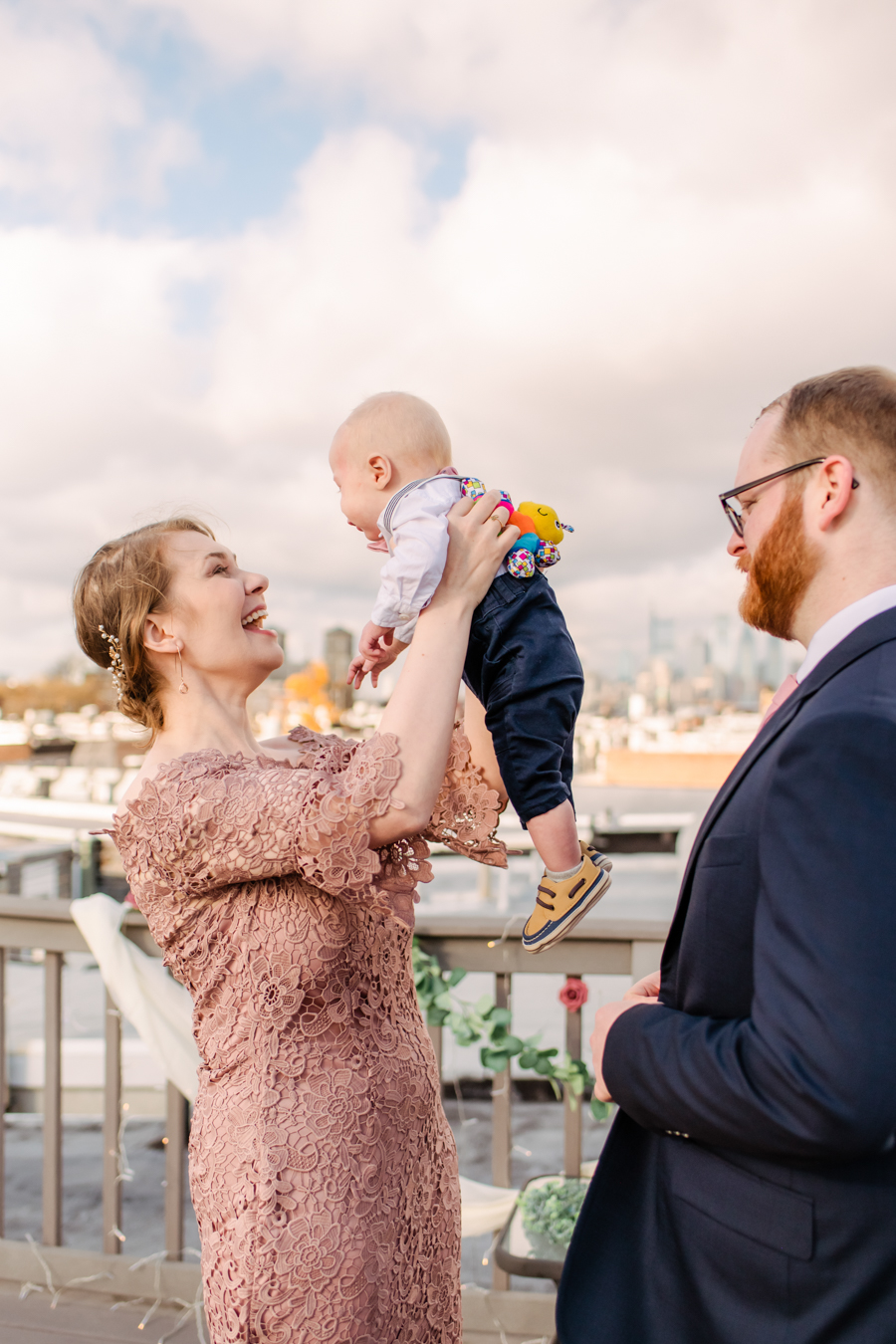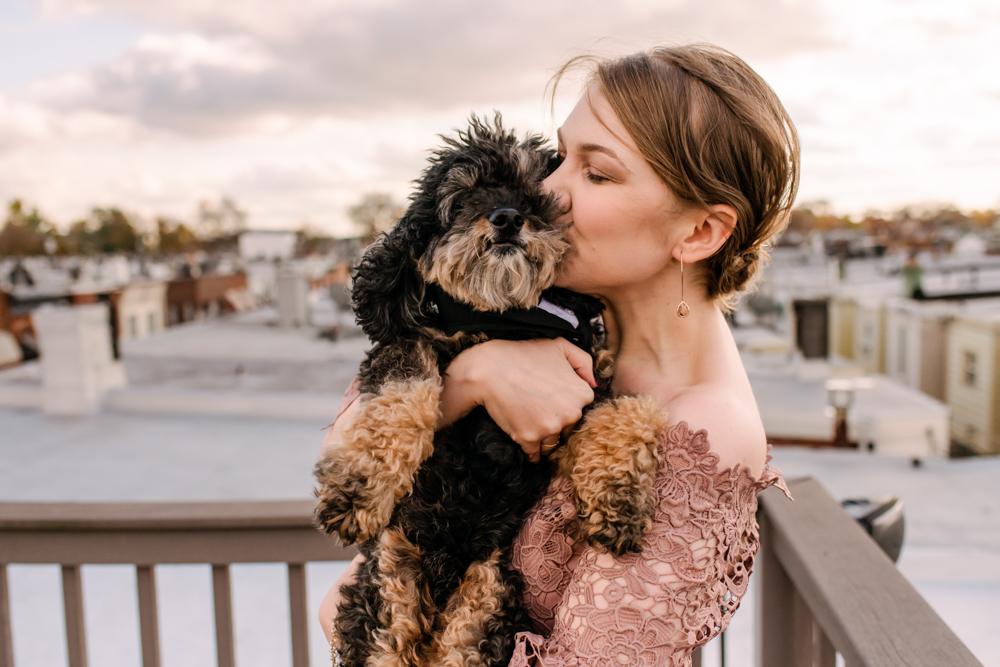 Pup Cooper had to get some portraits in too of course!! :)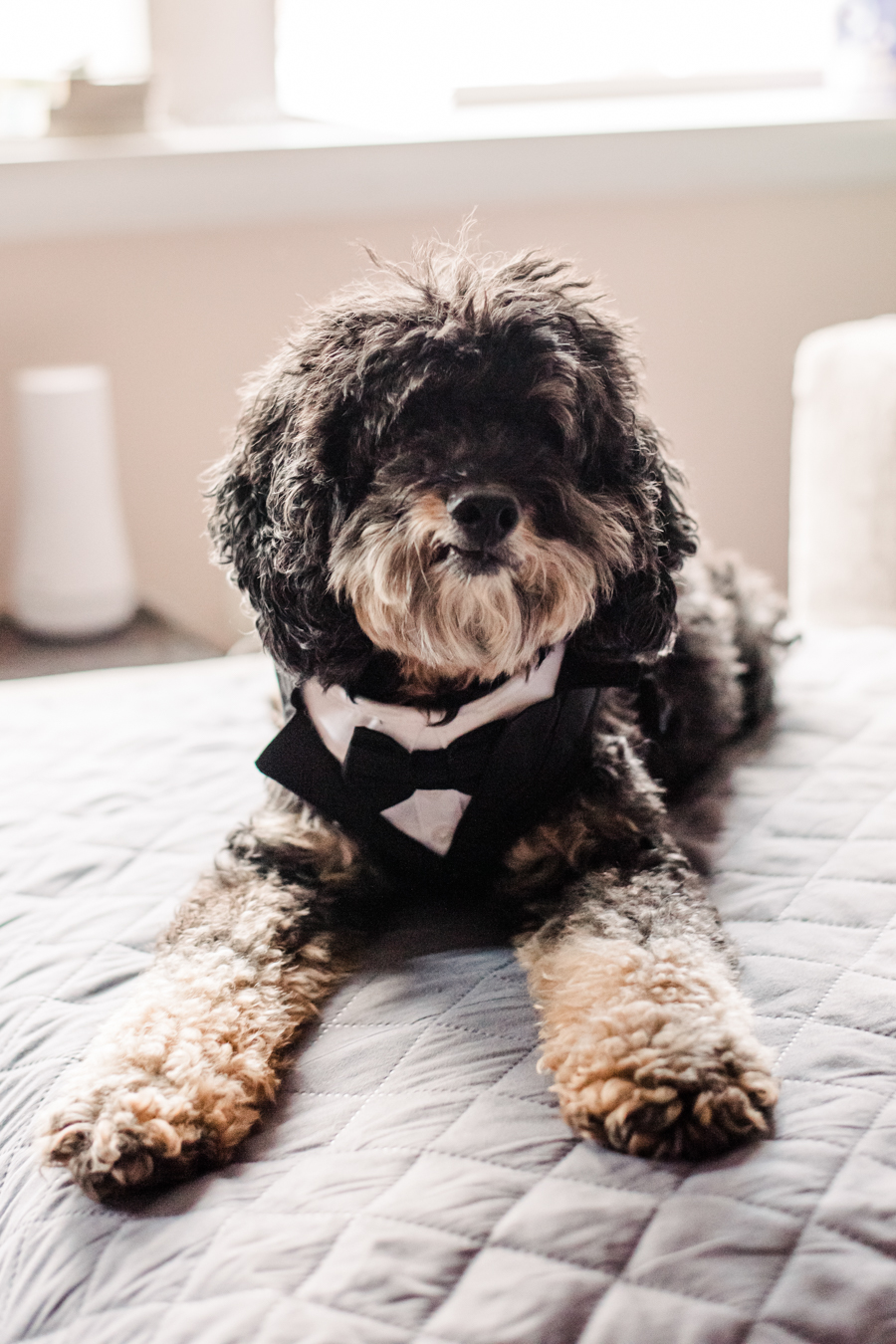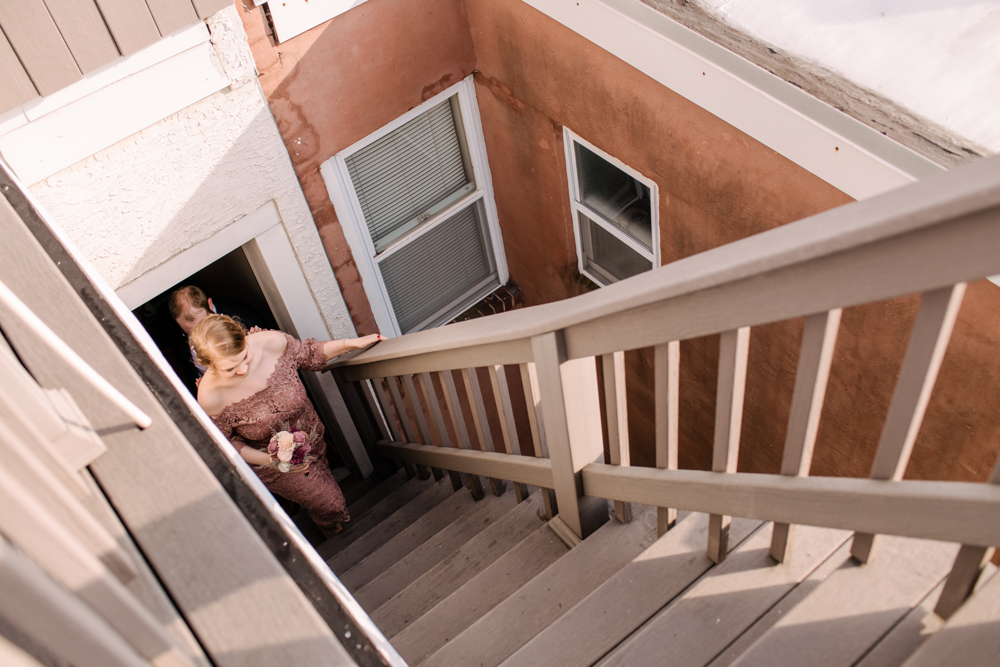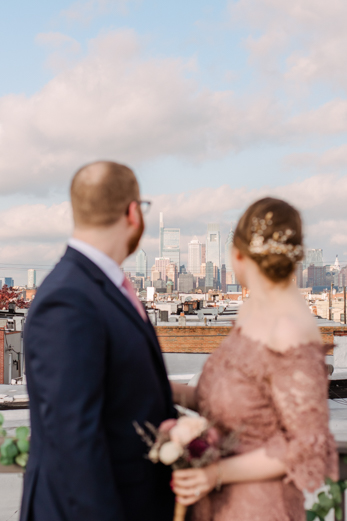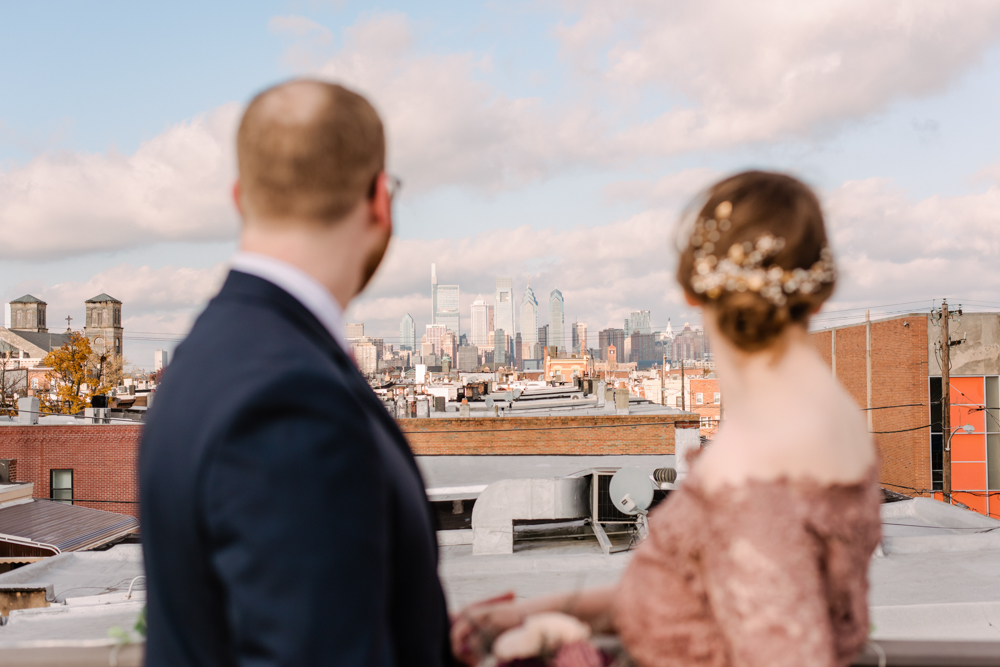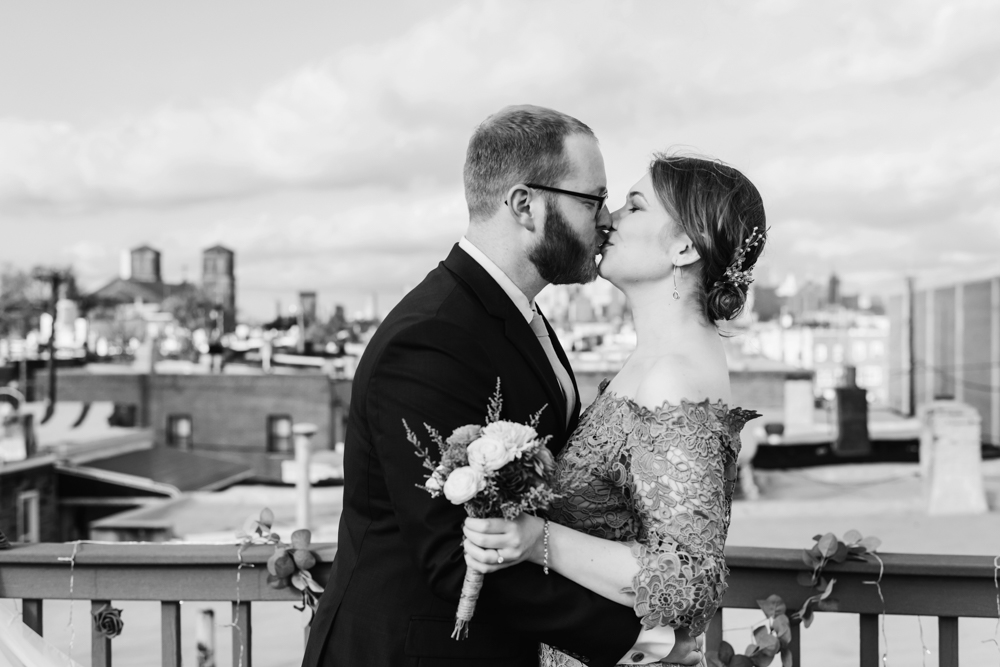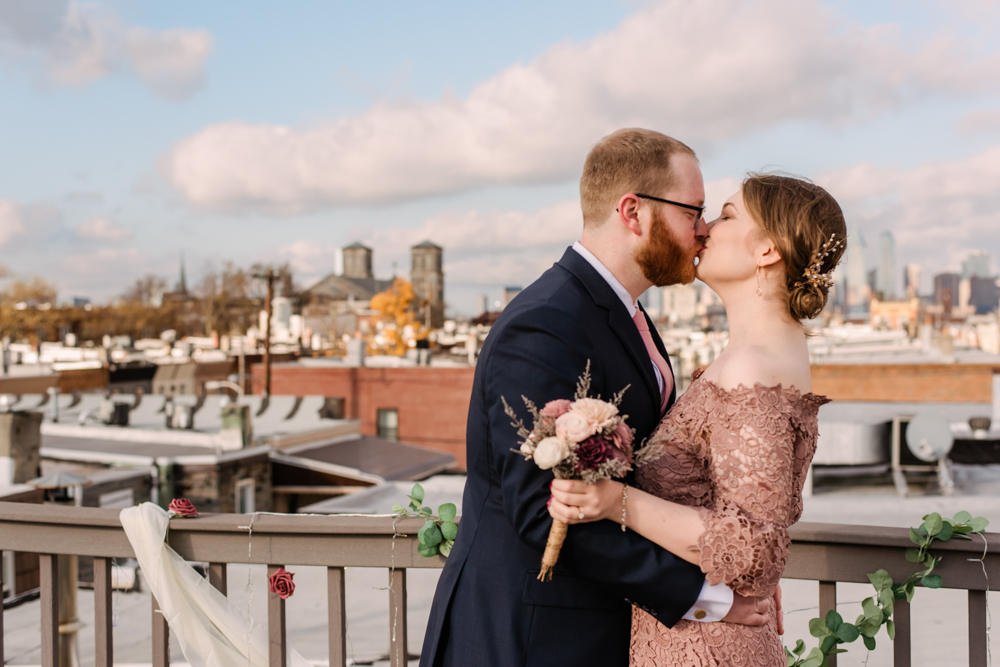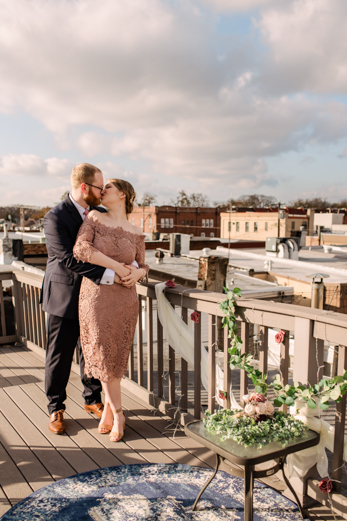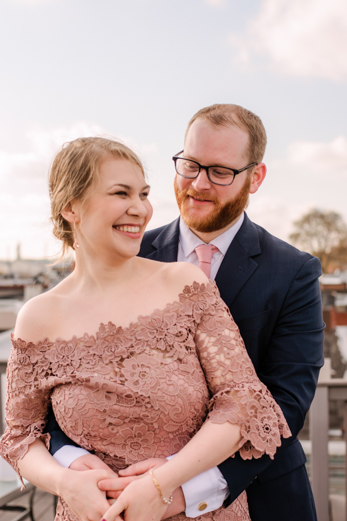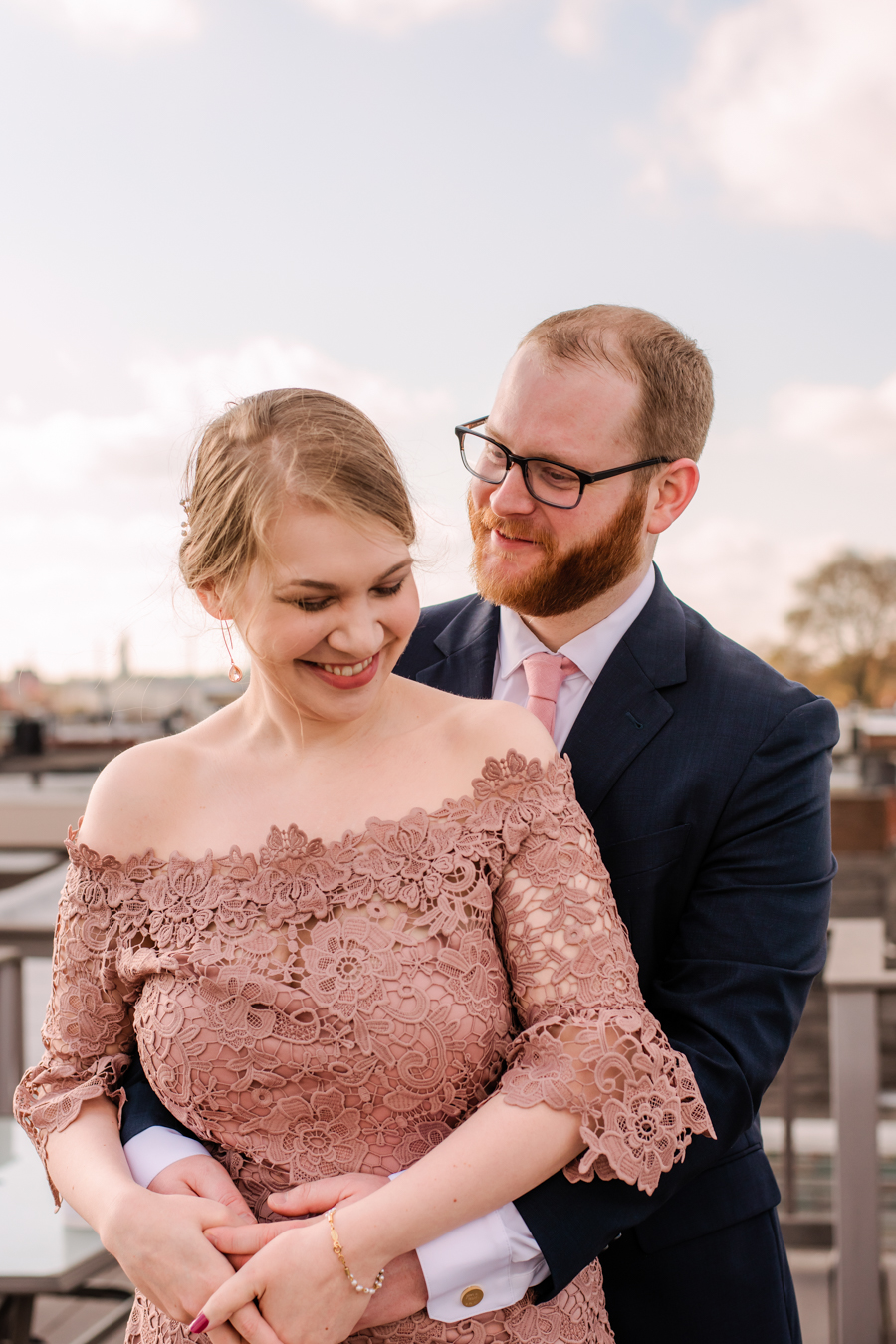 So much happiness and love!!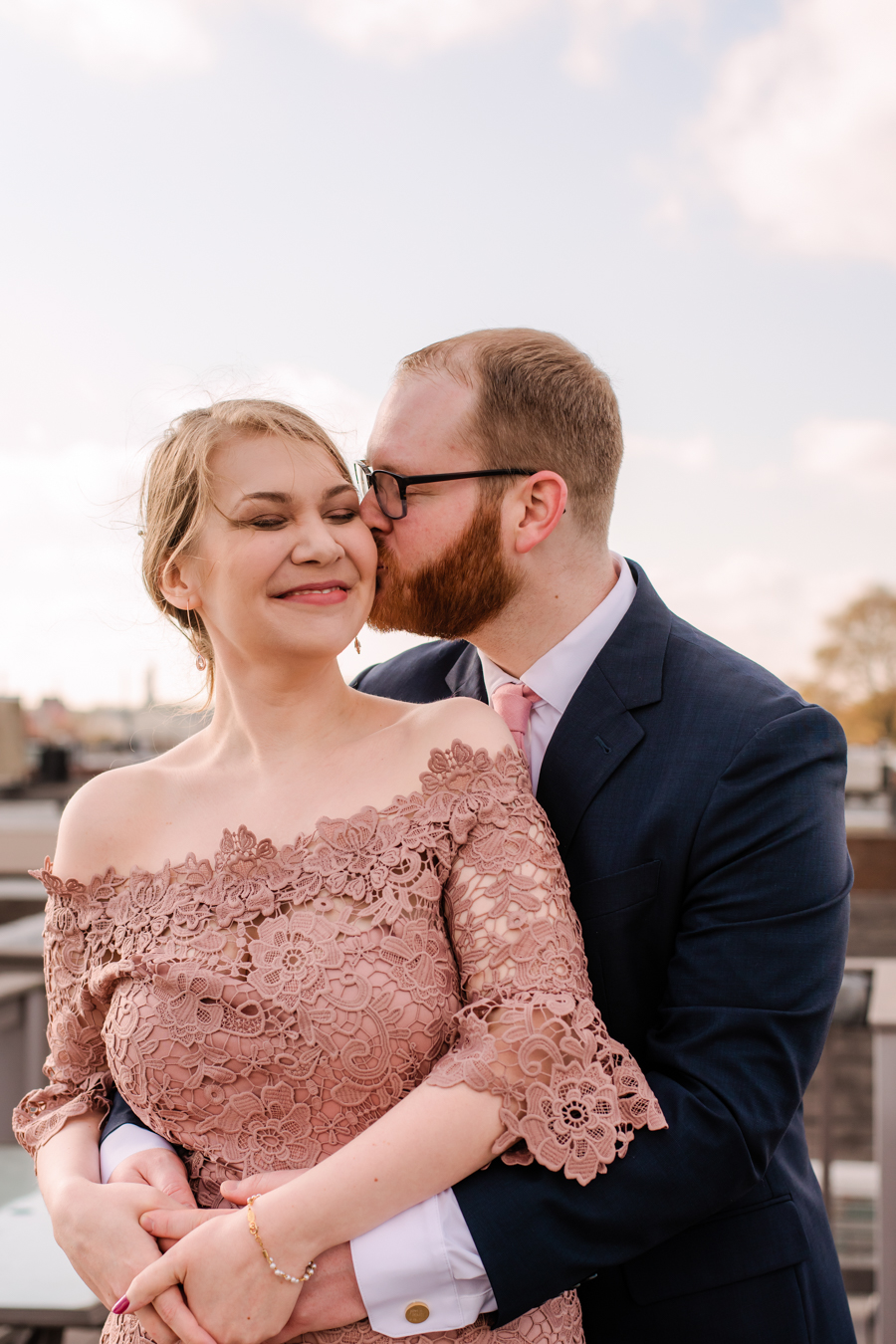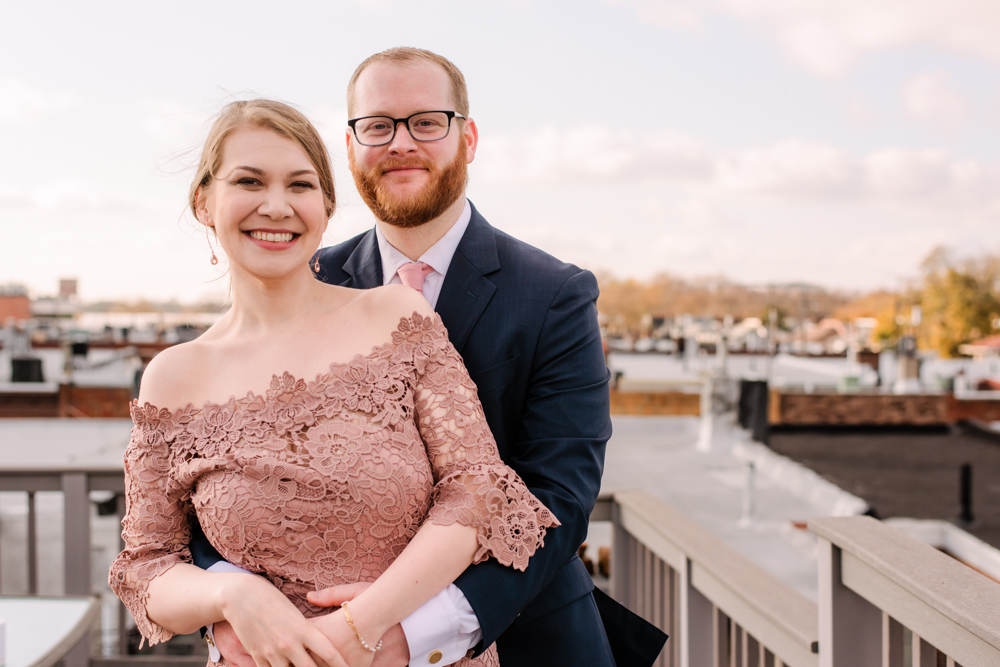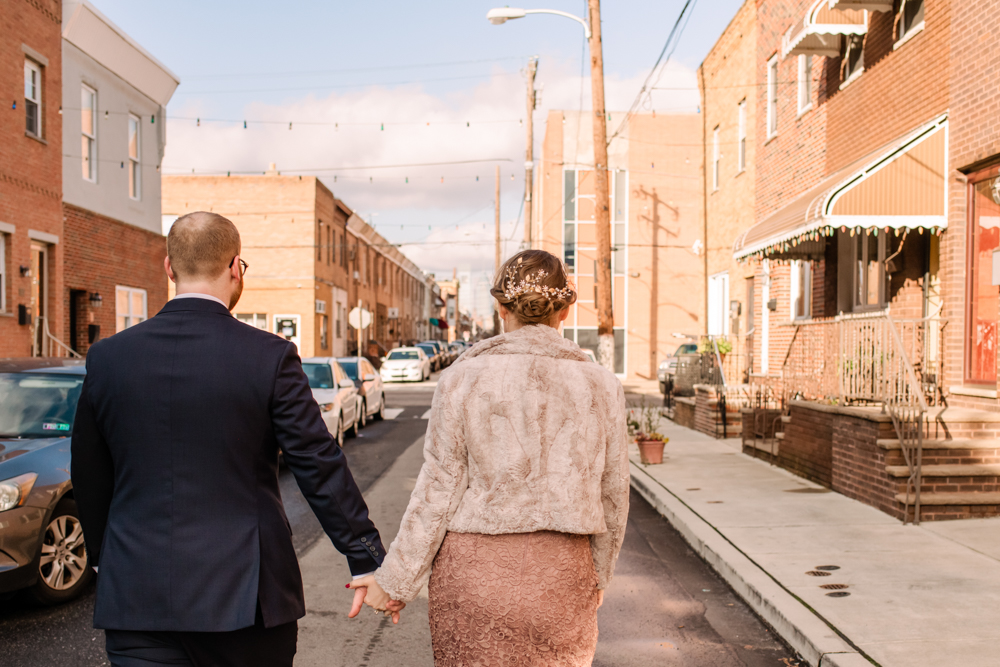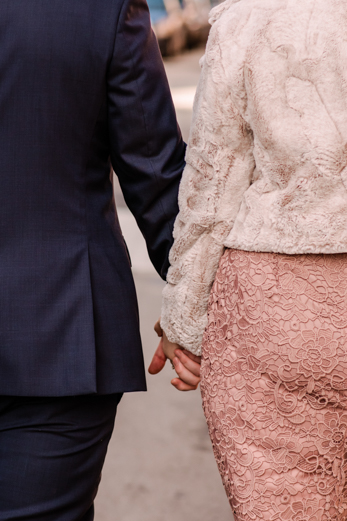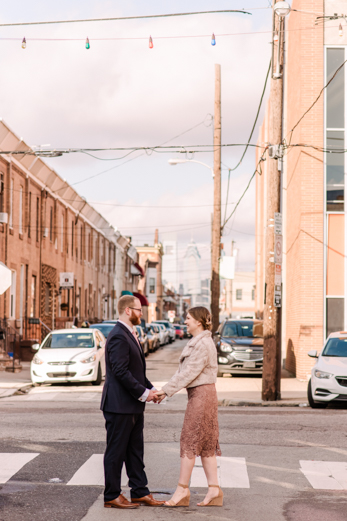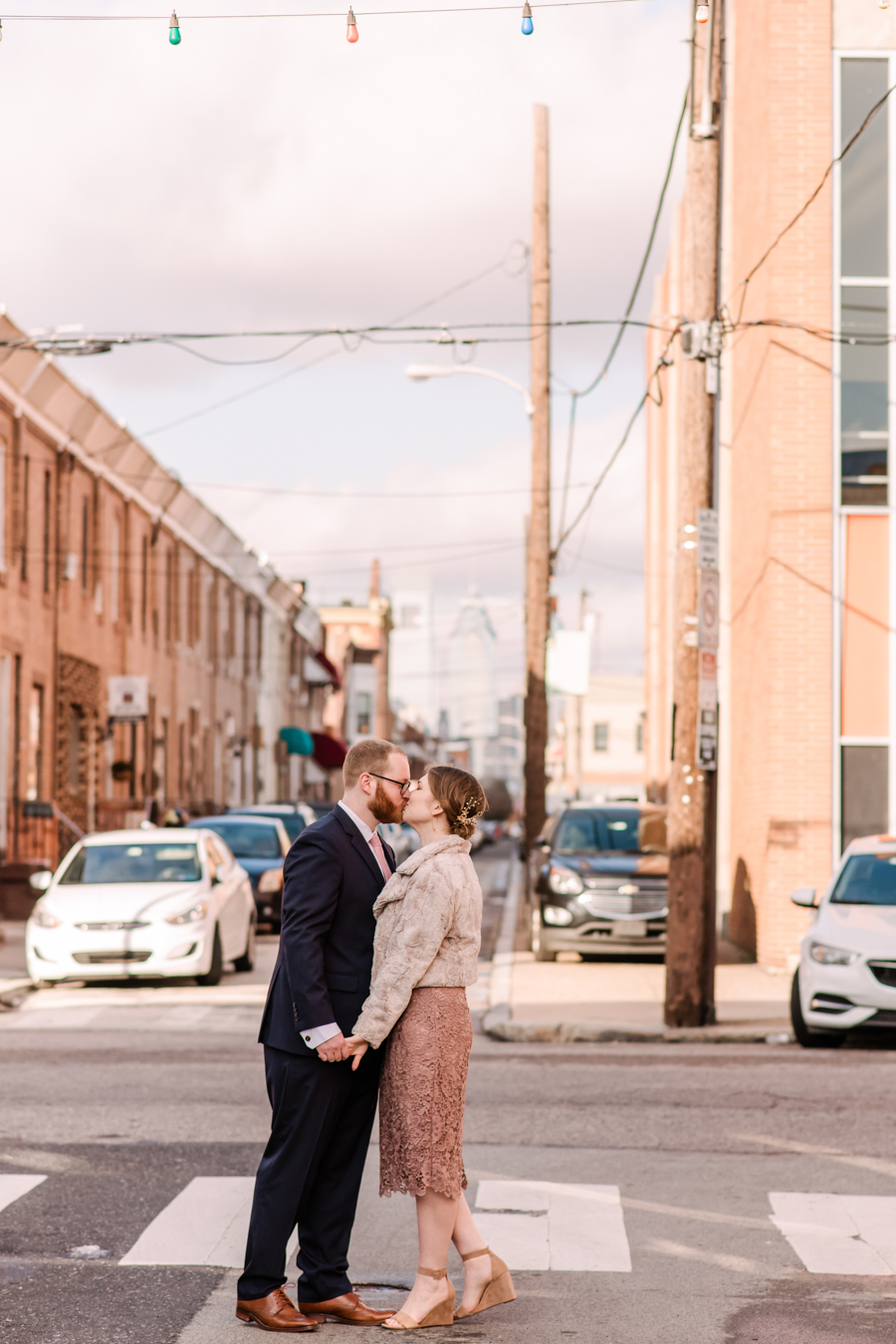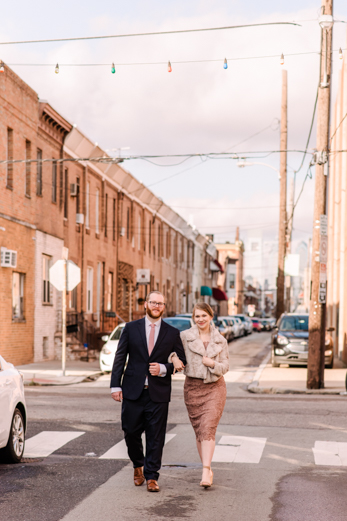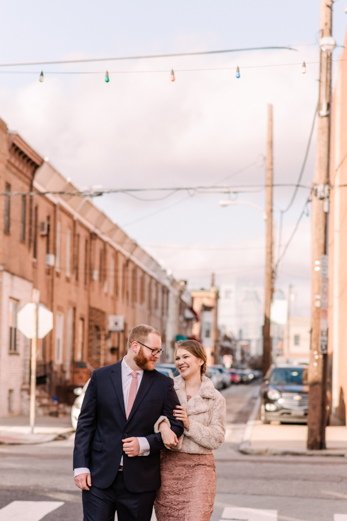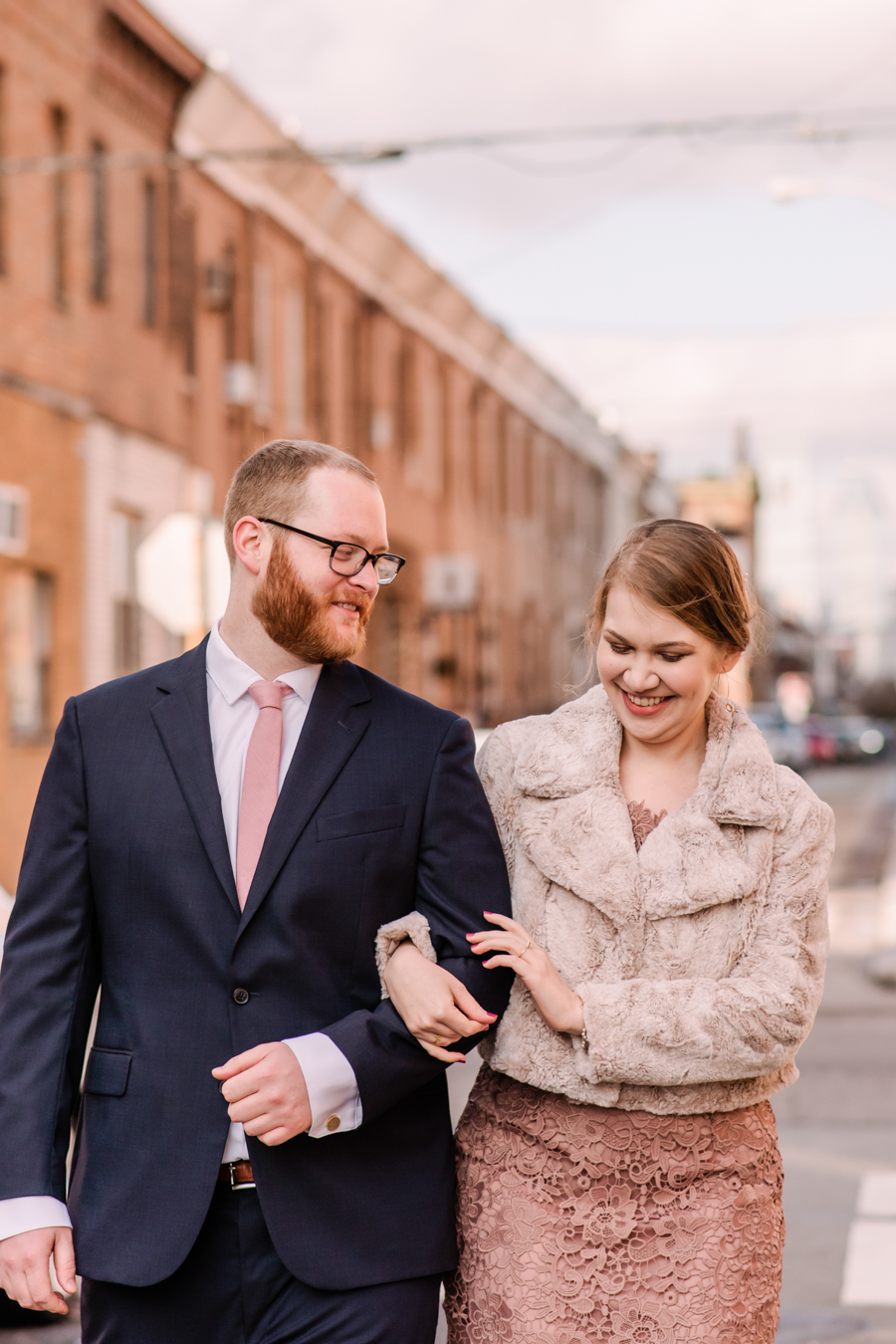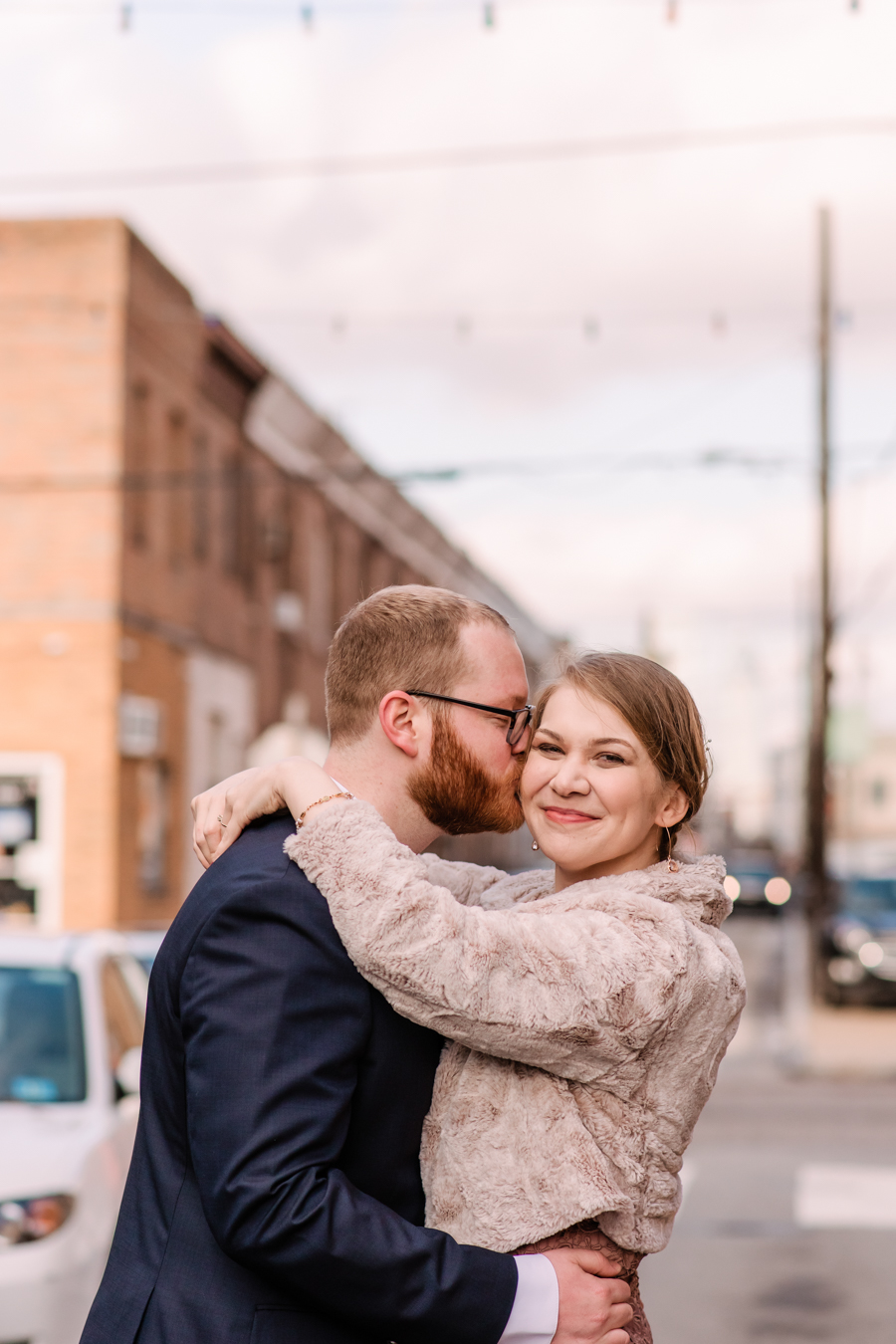 So glad we could capture a bit of their beautiful neighborhood for portraits too! Love all of these and their classic timeless feel!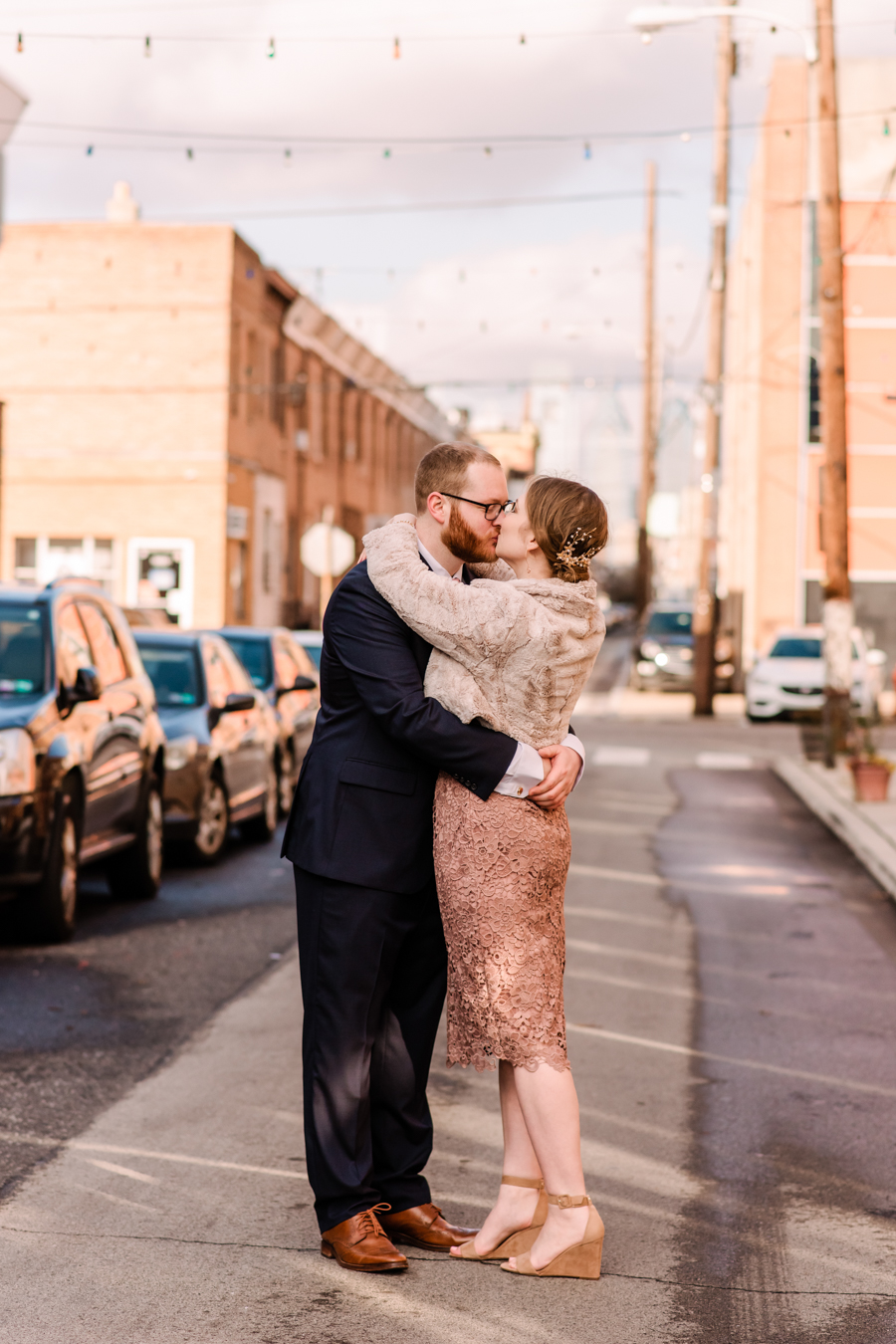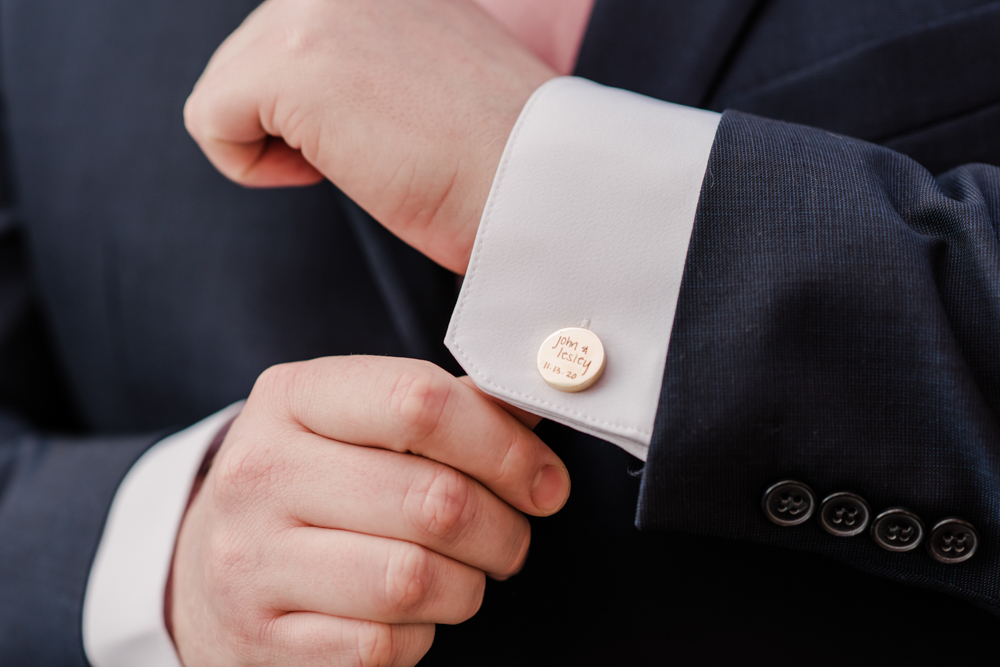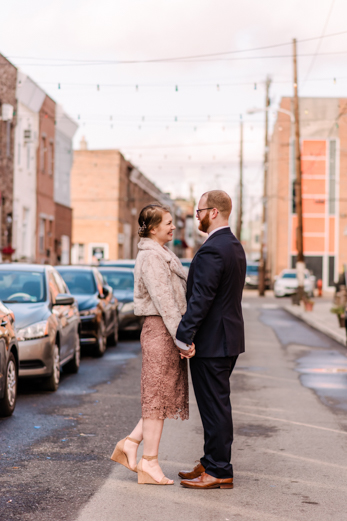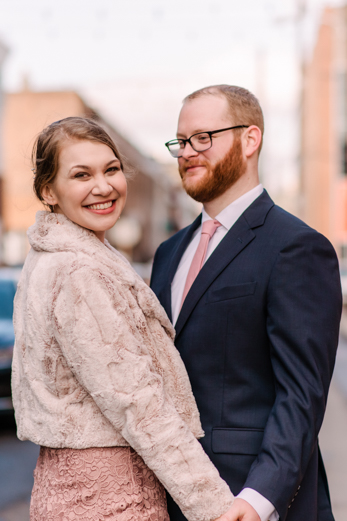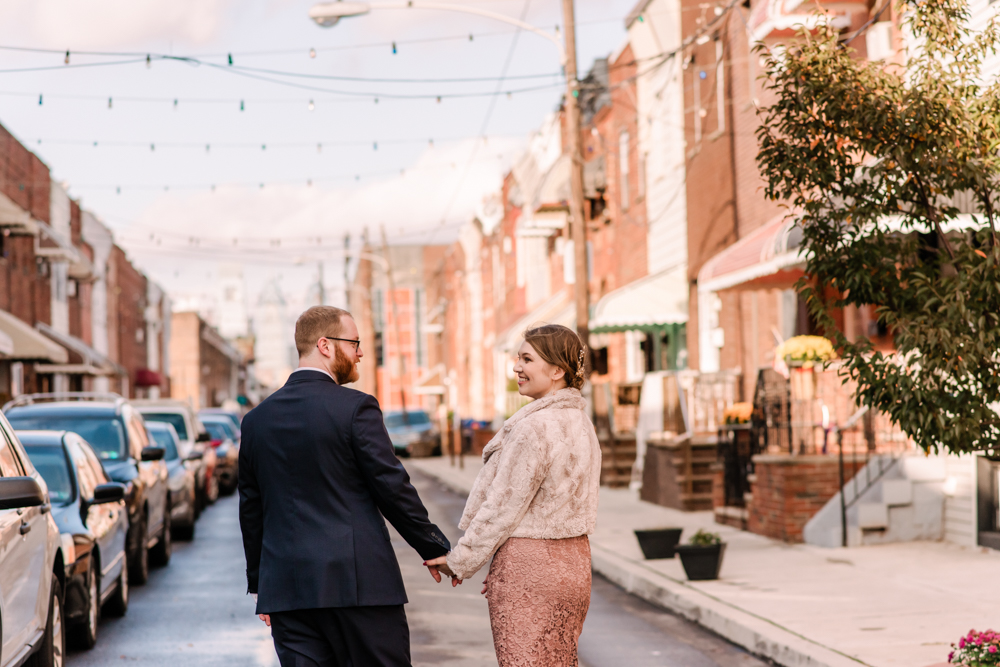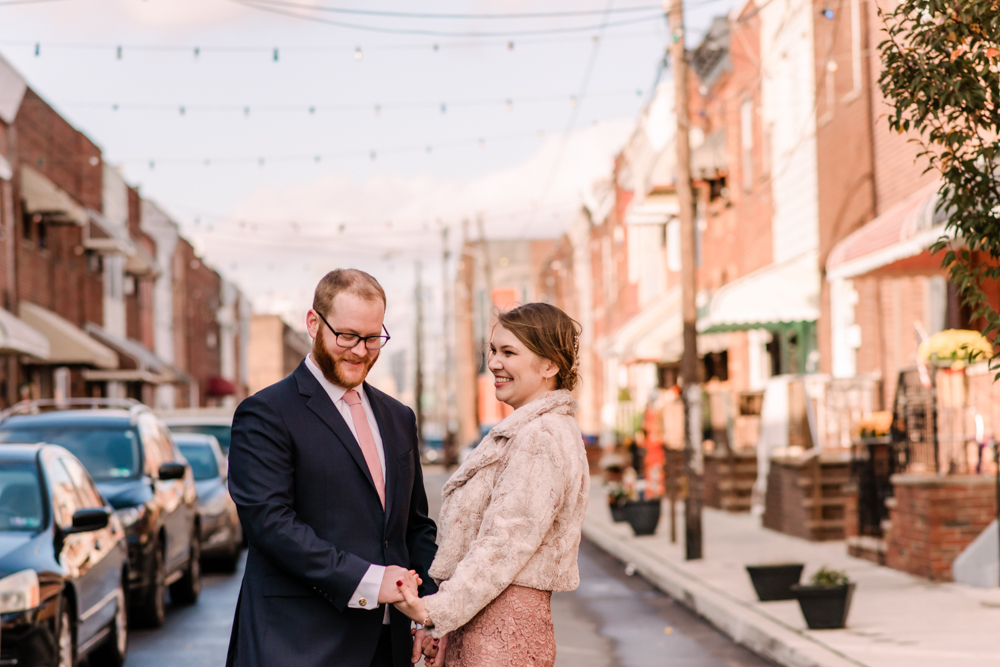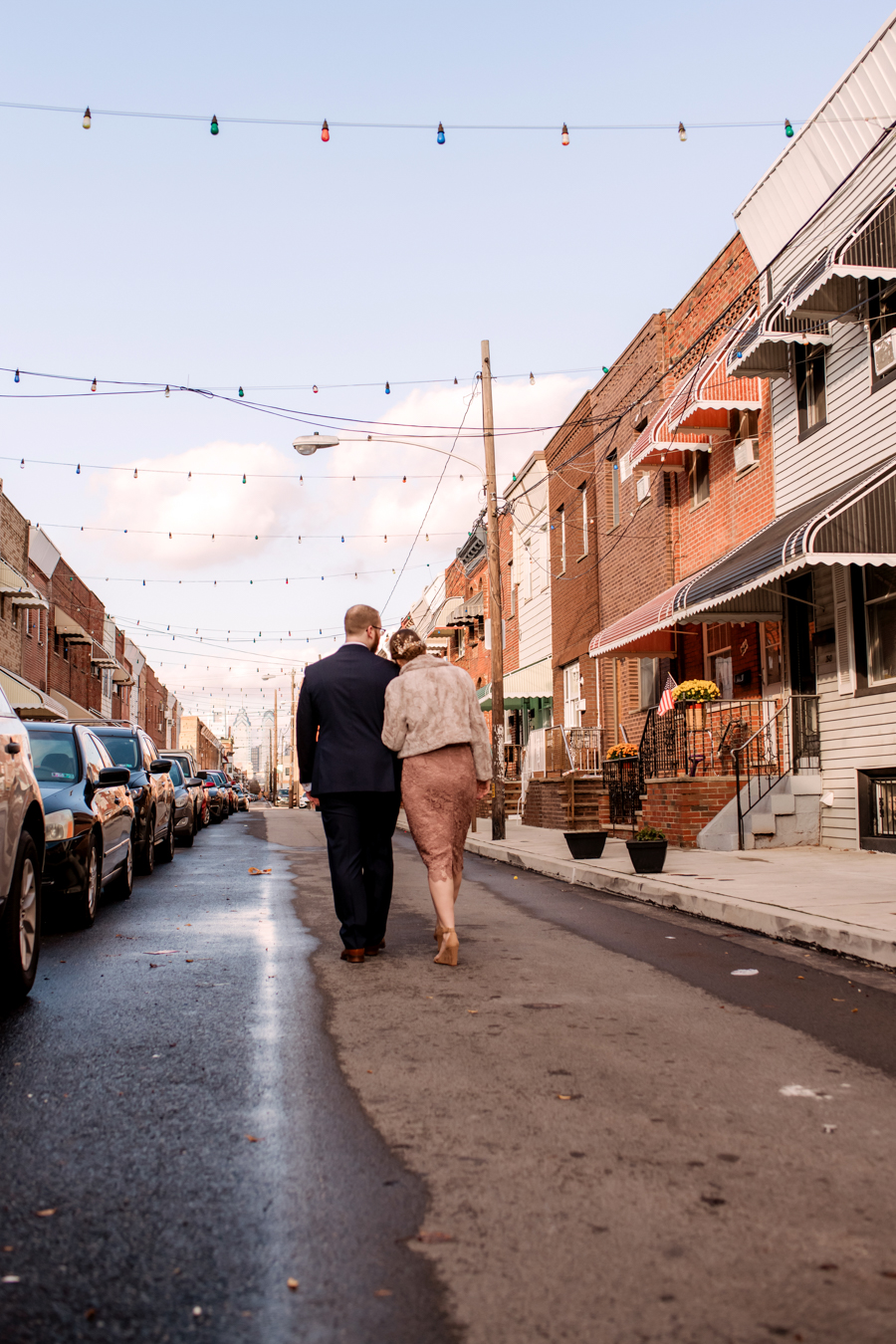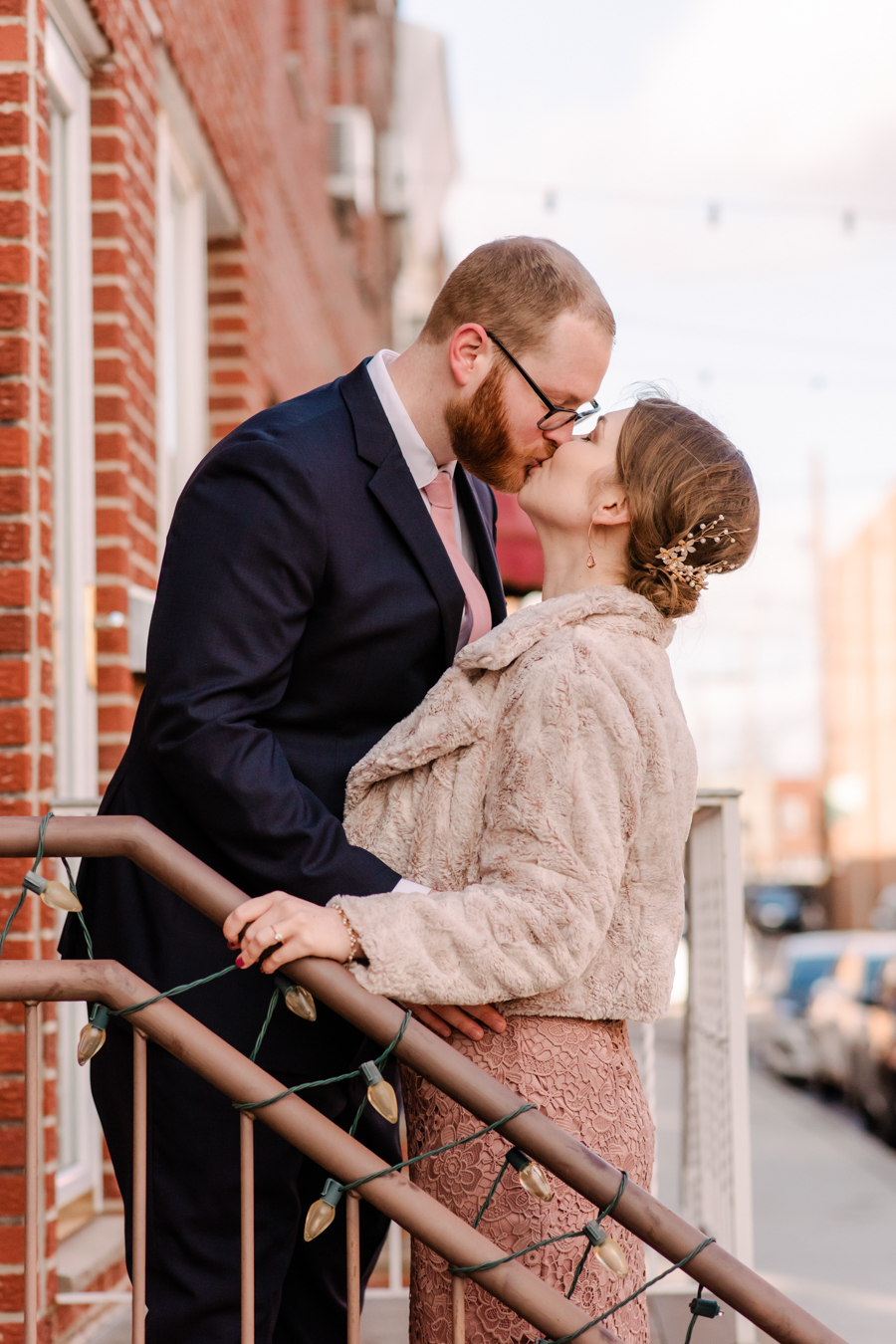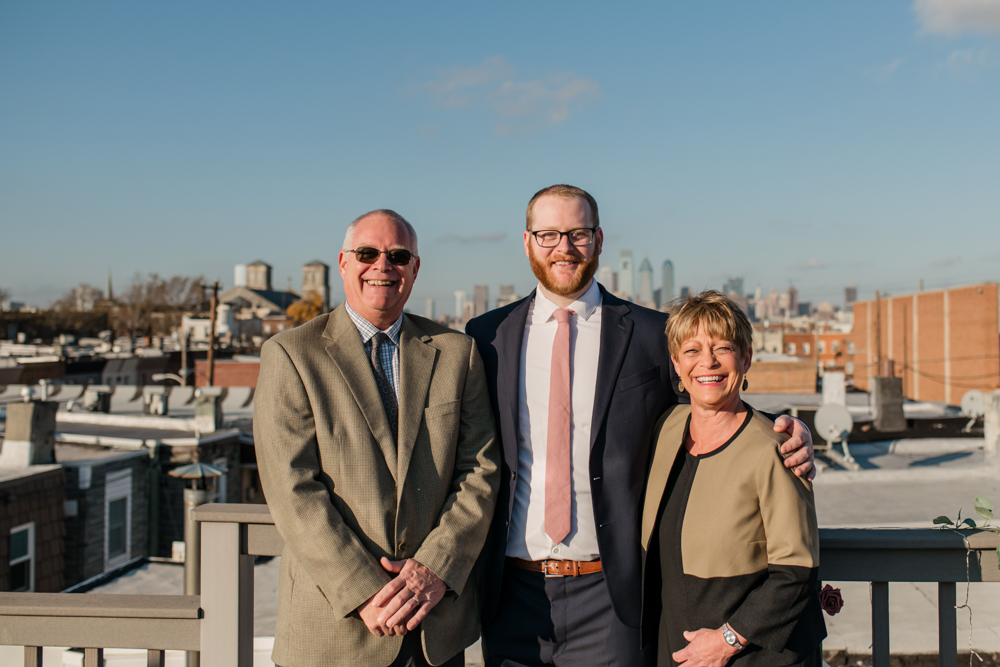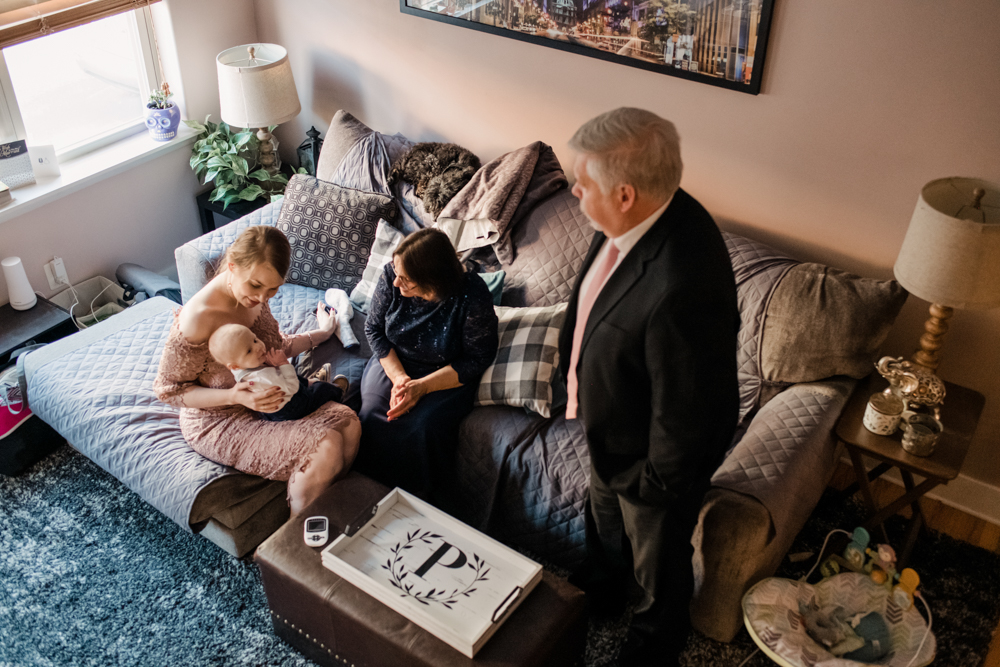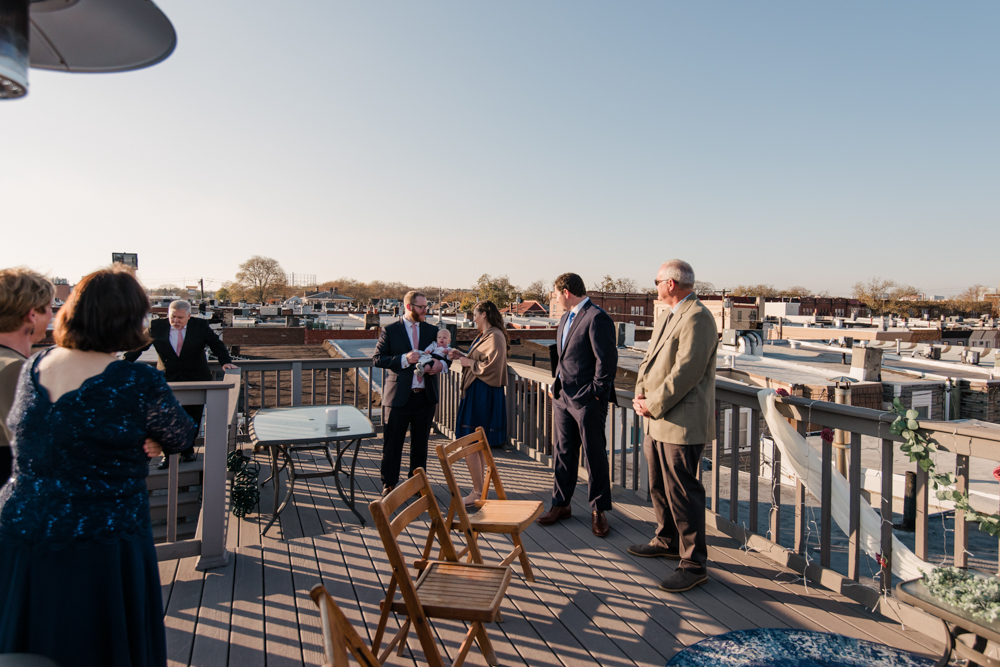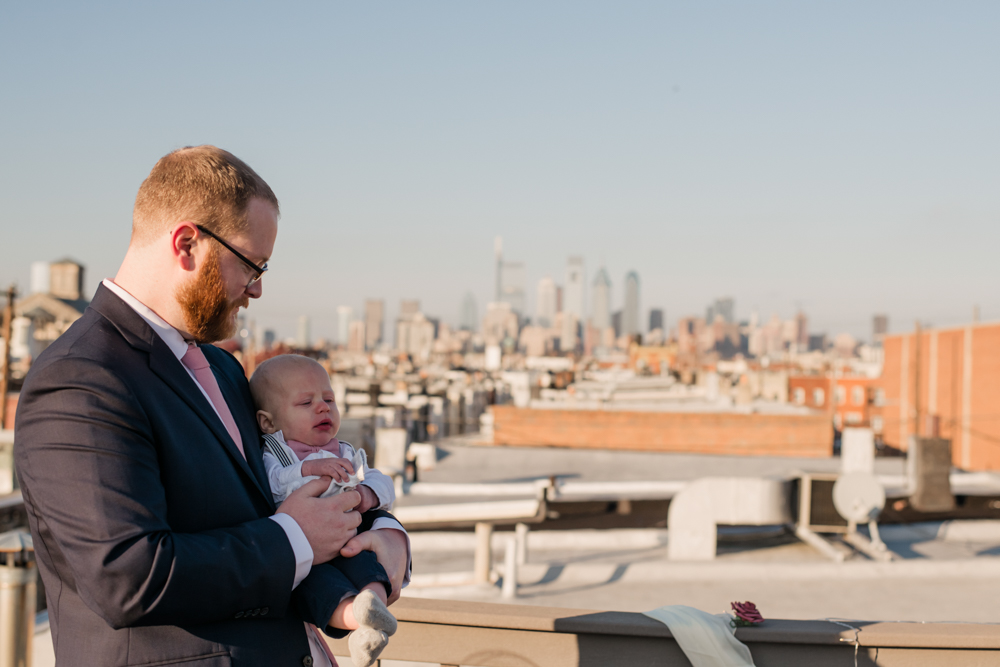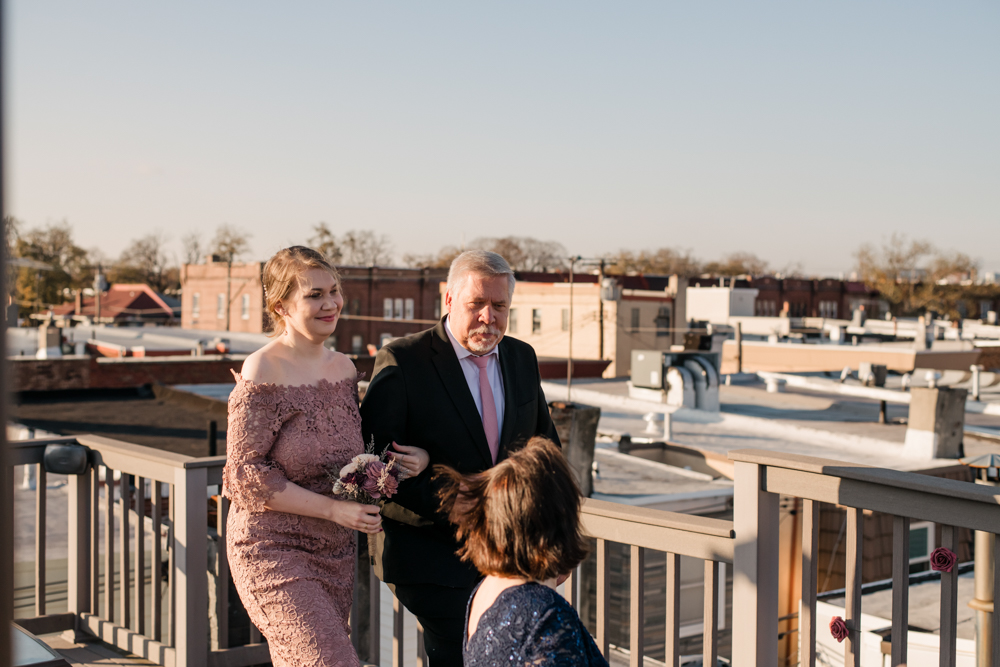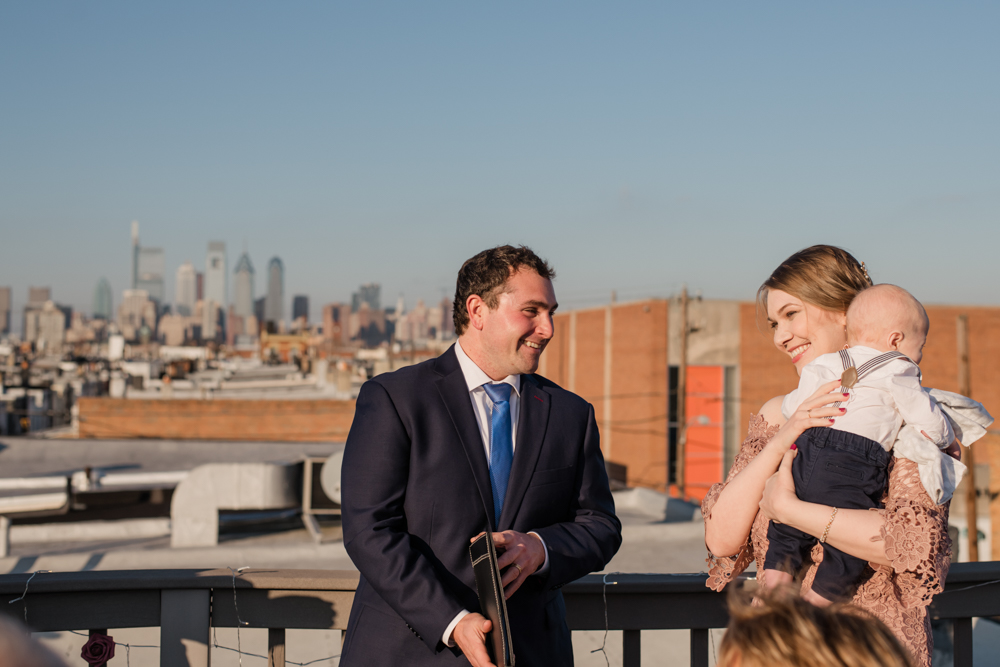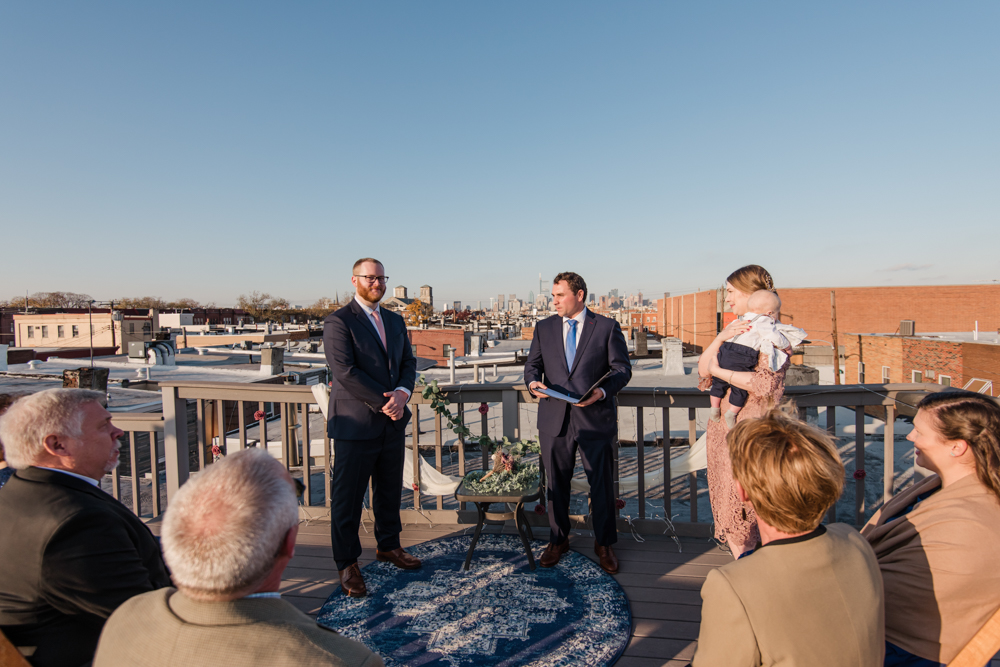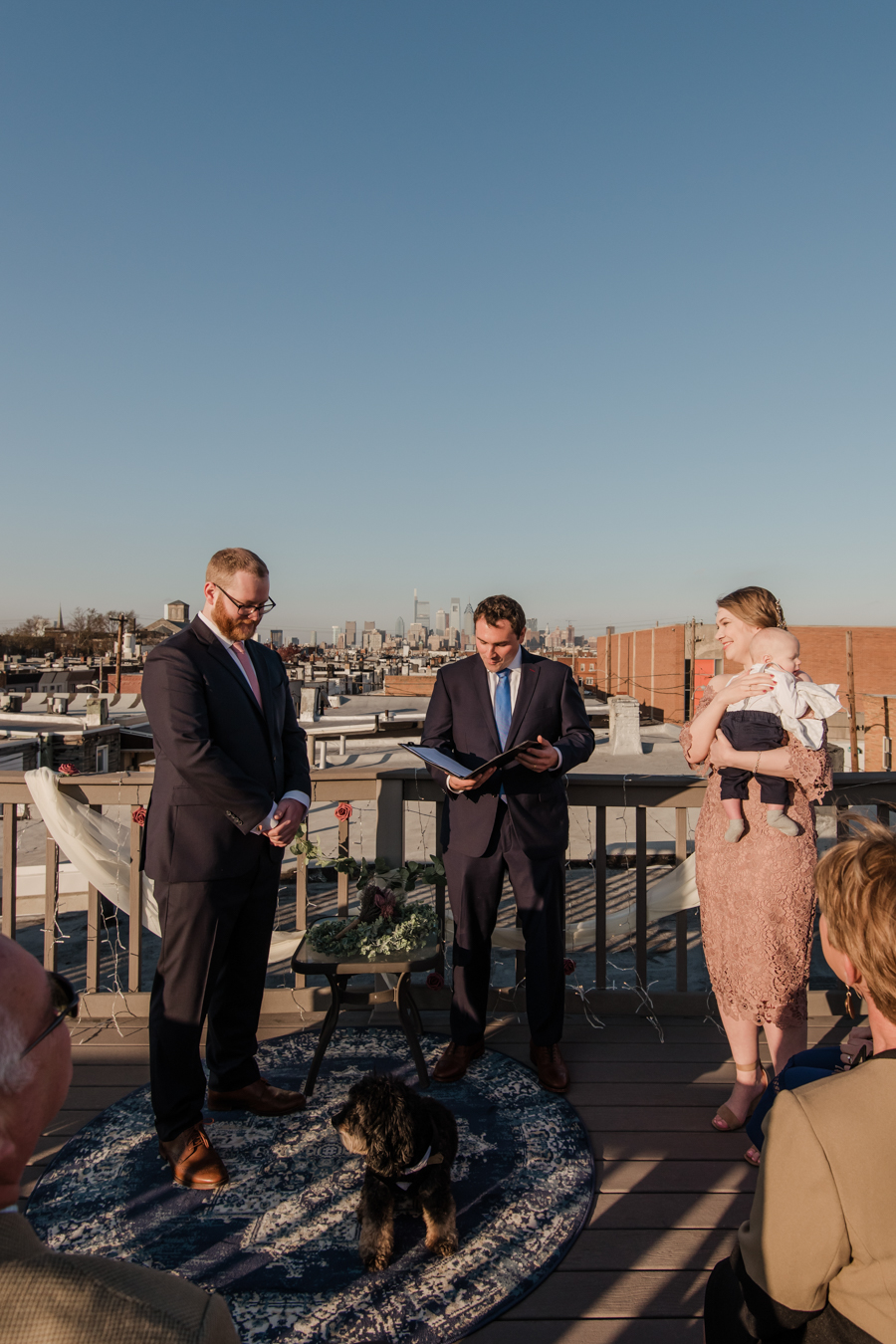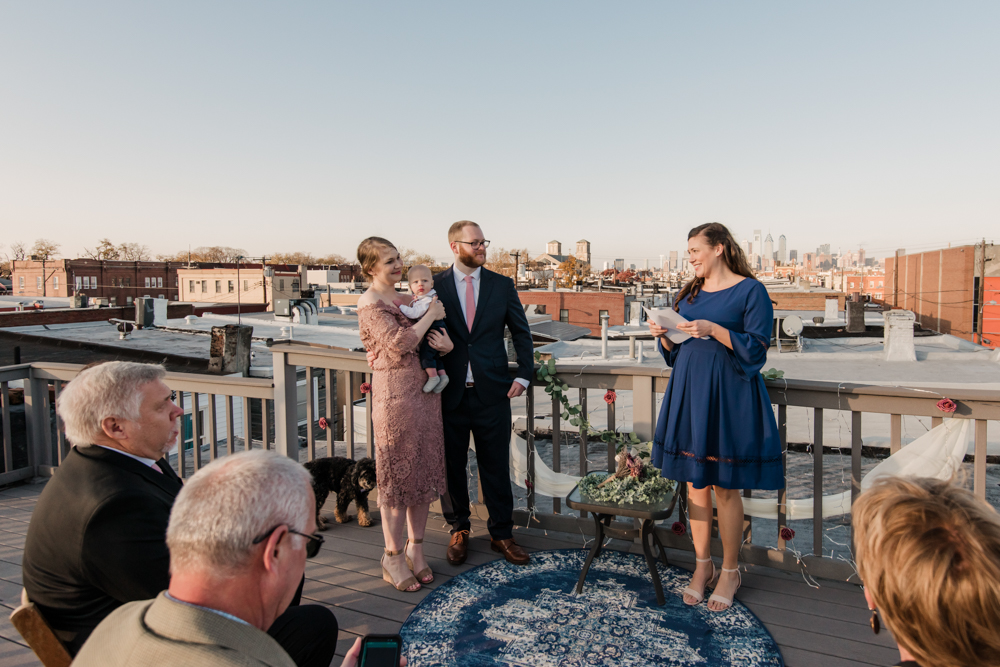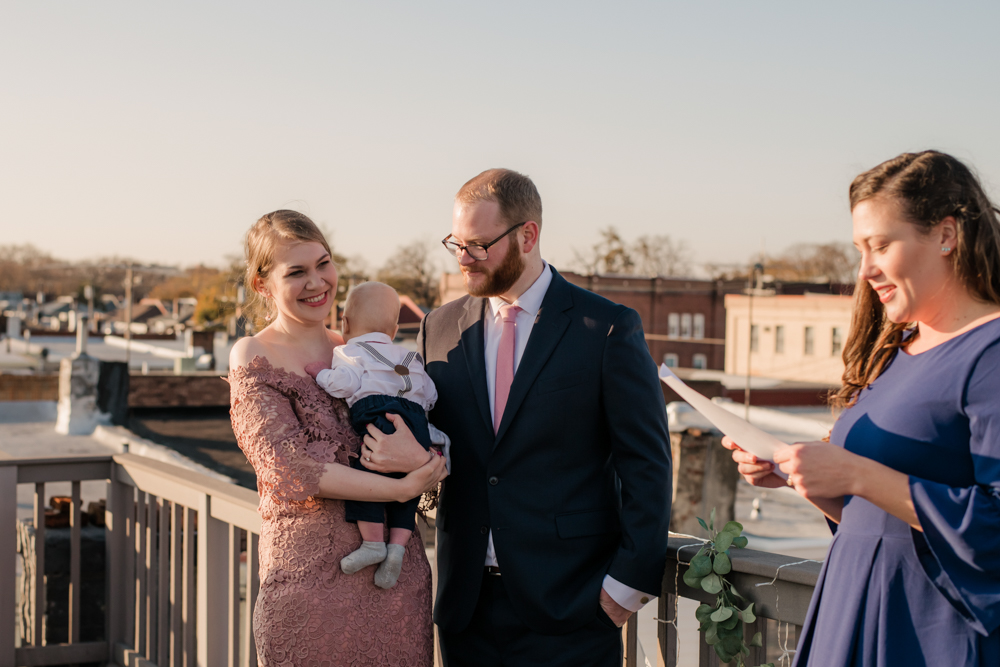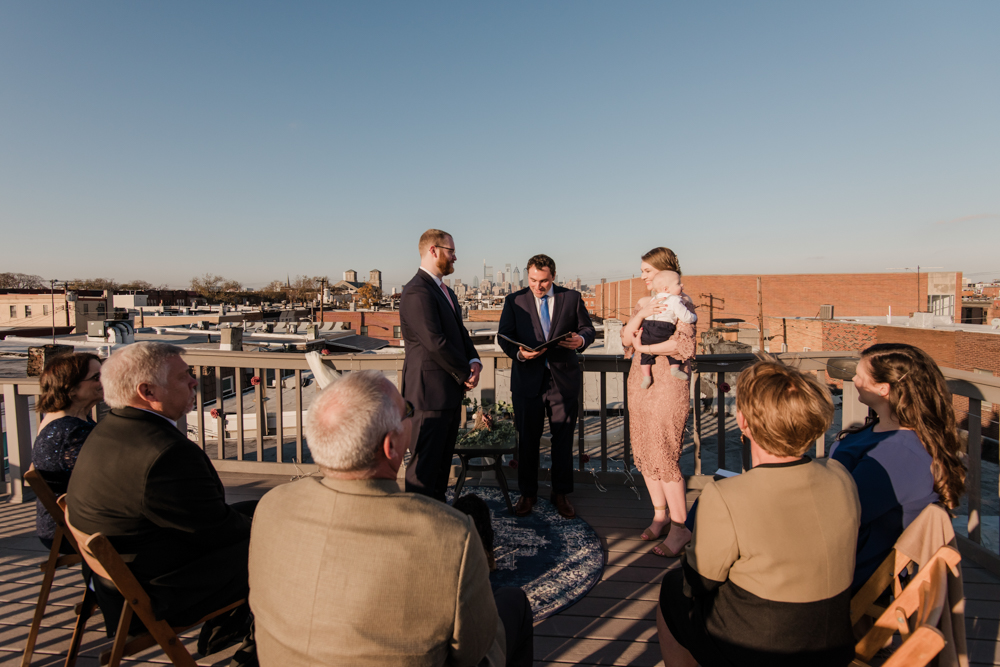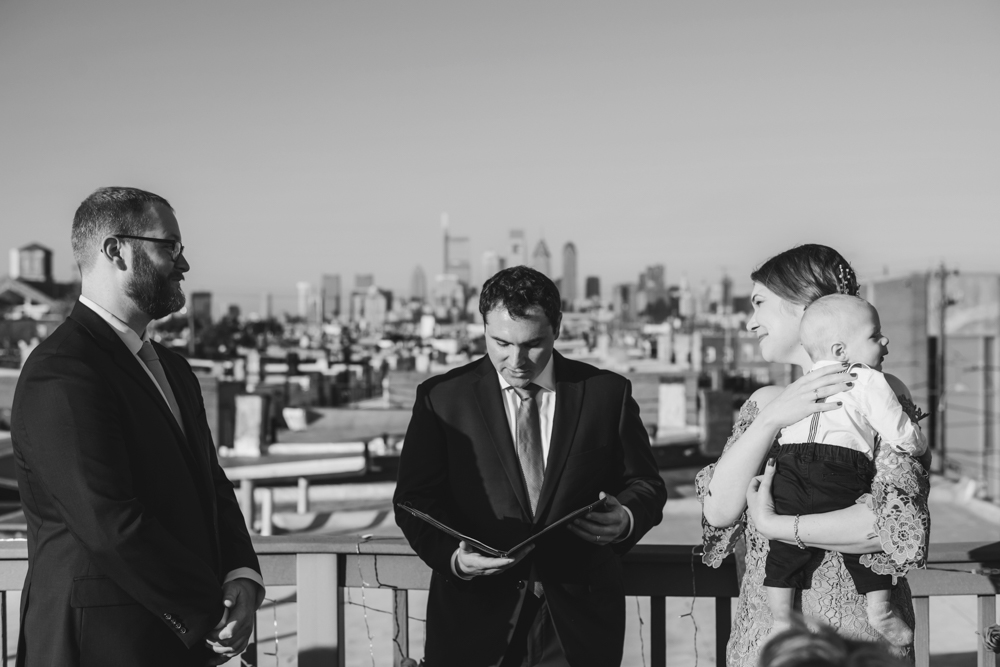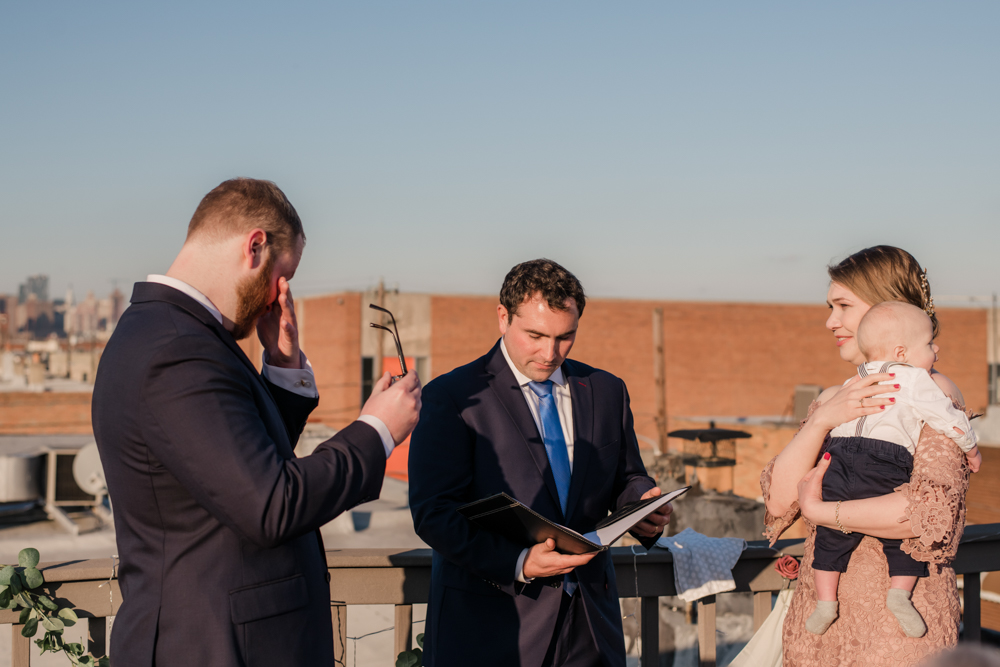 The vows! They get me every time especially when my couples get teary reciting them. So sweet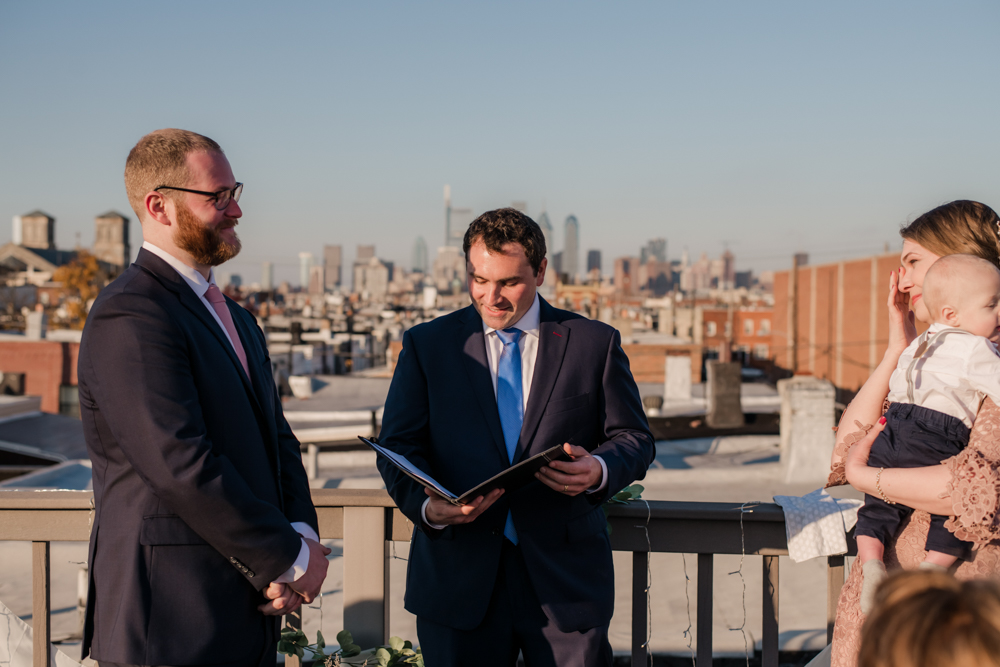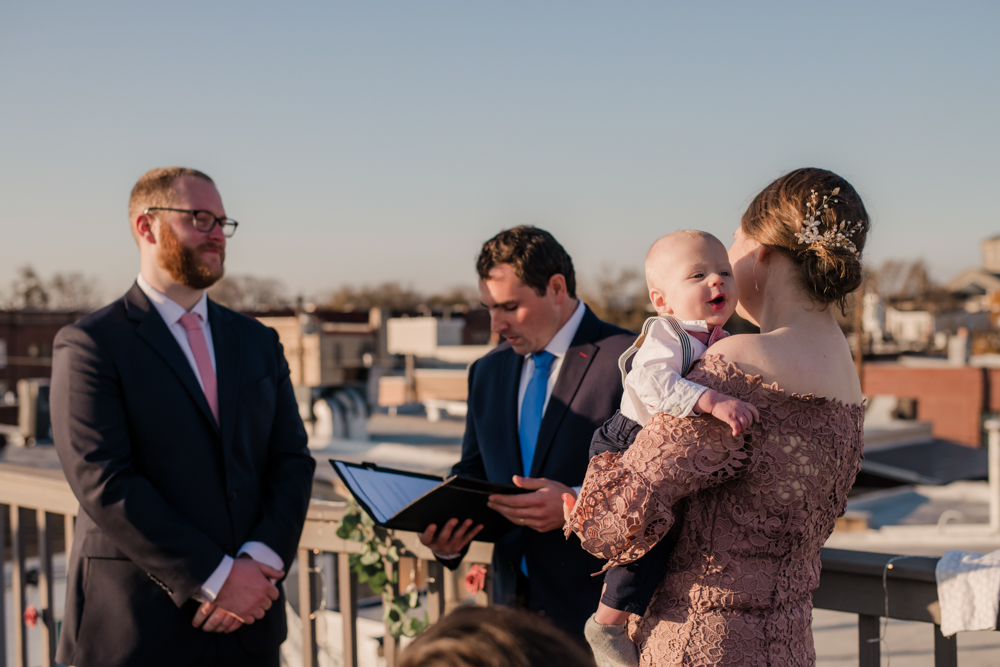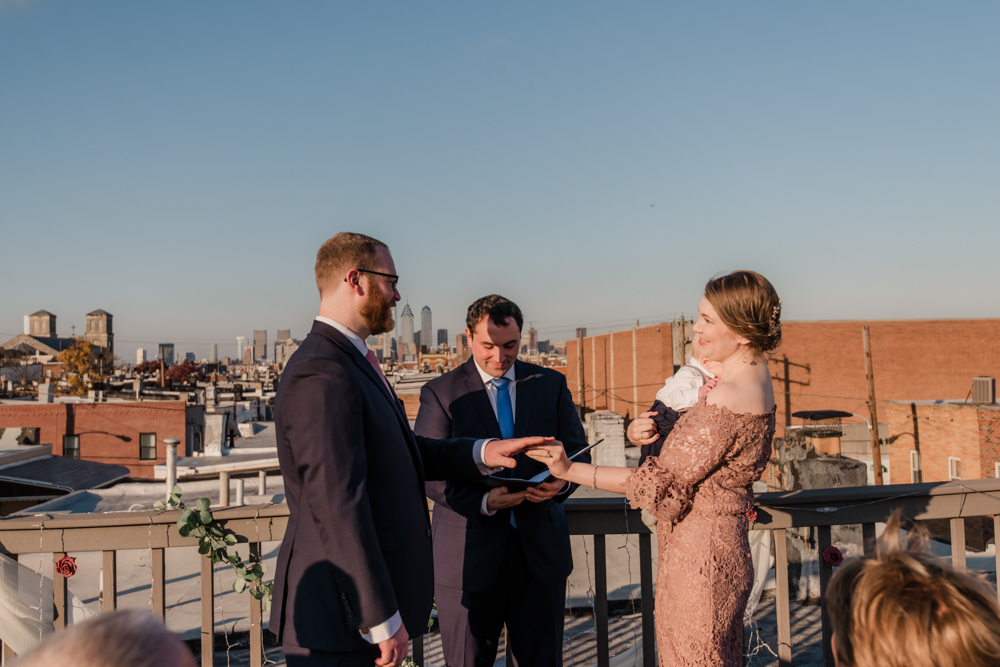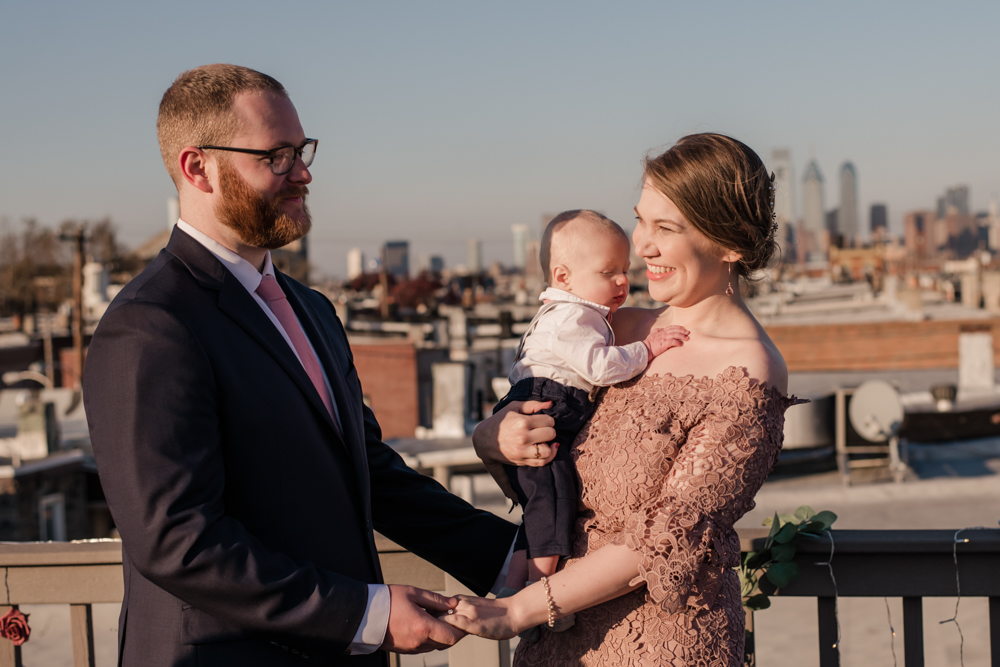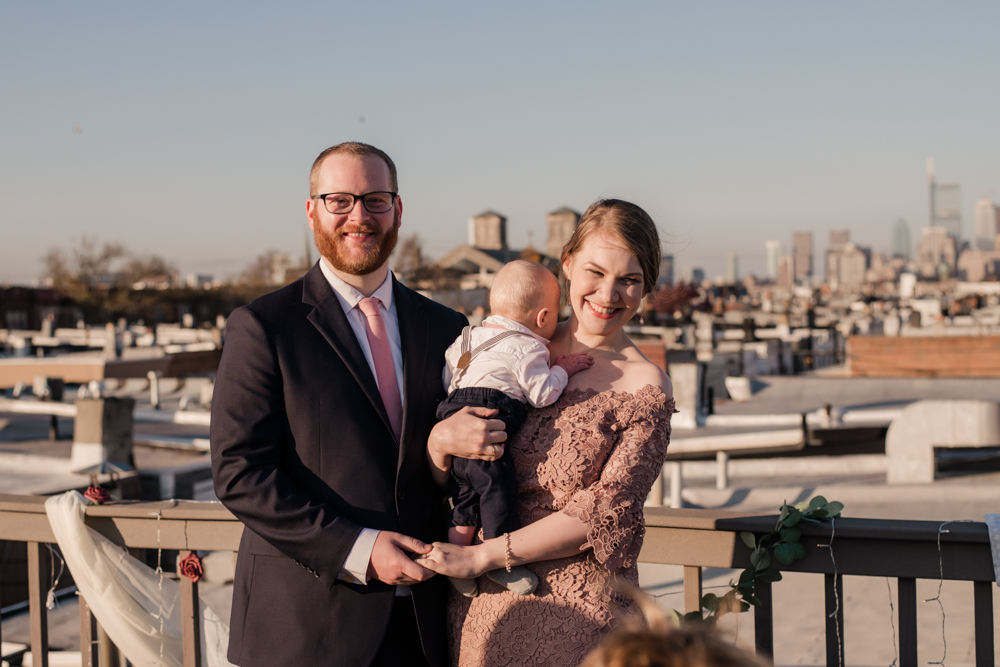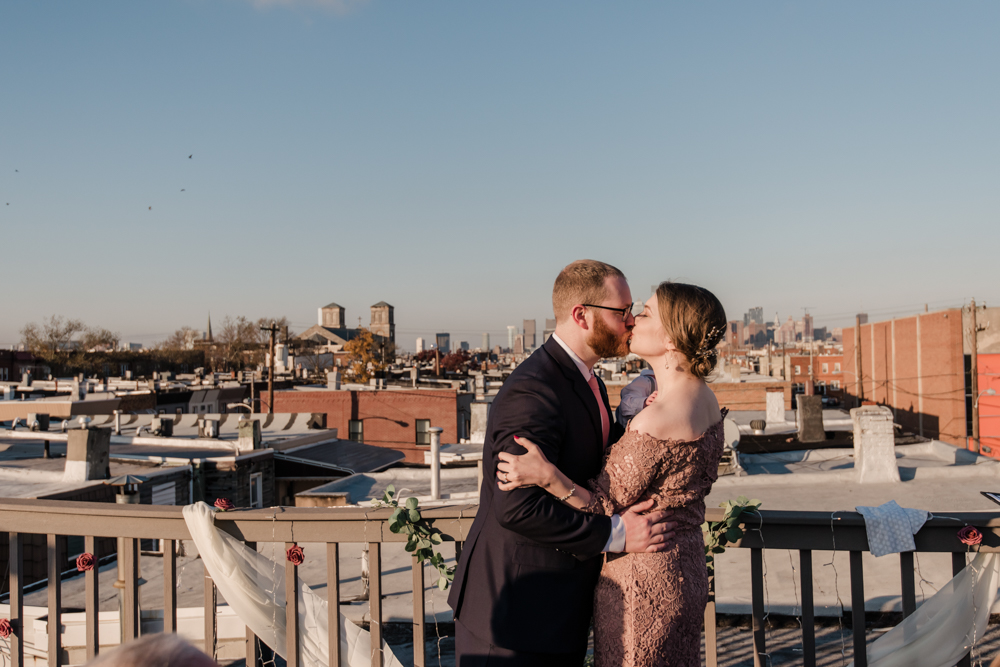 MARRIED!! Congratulations you two!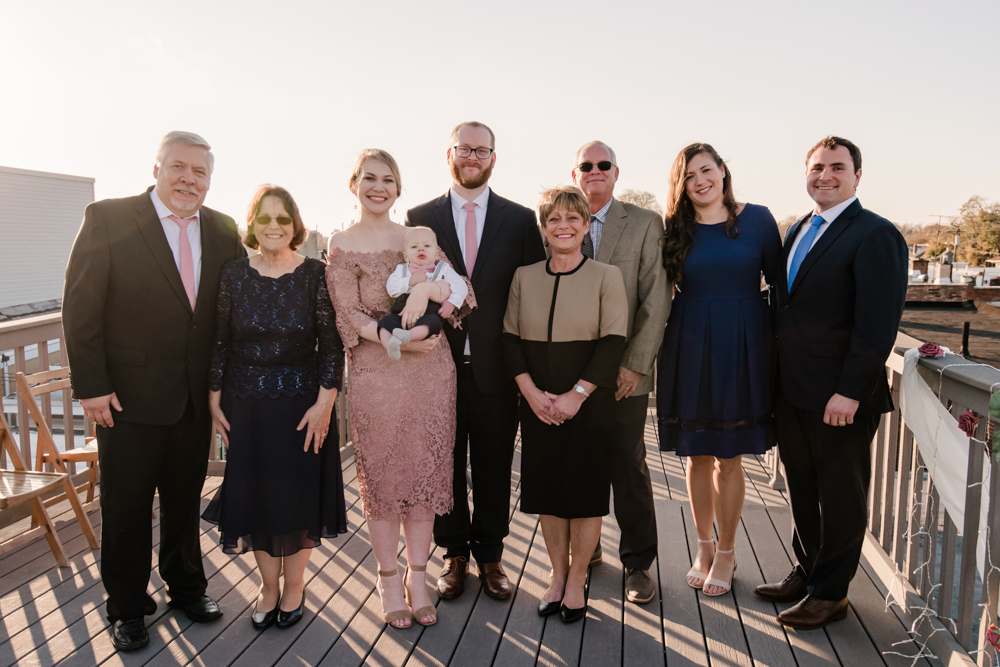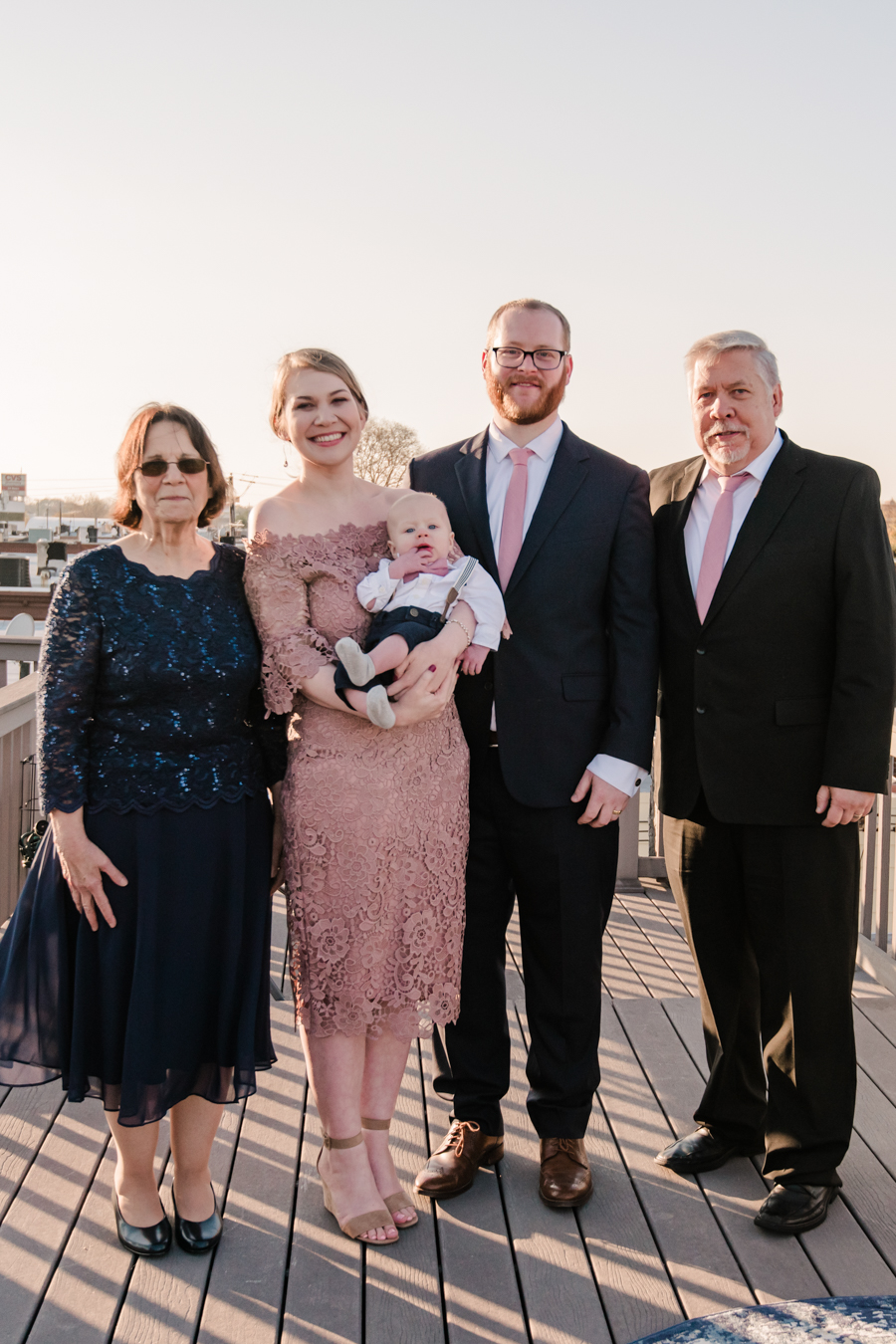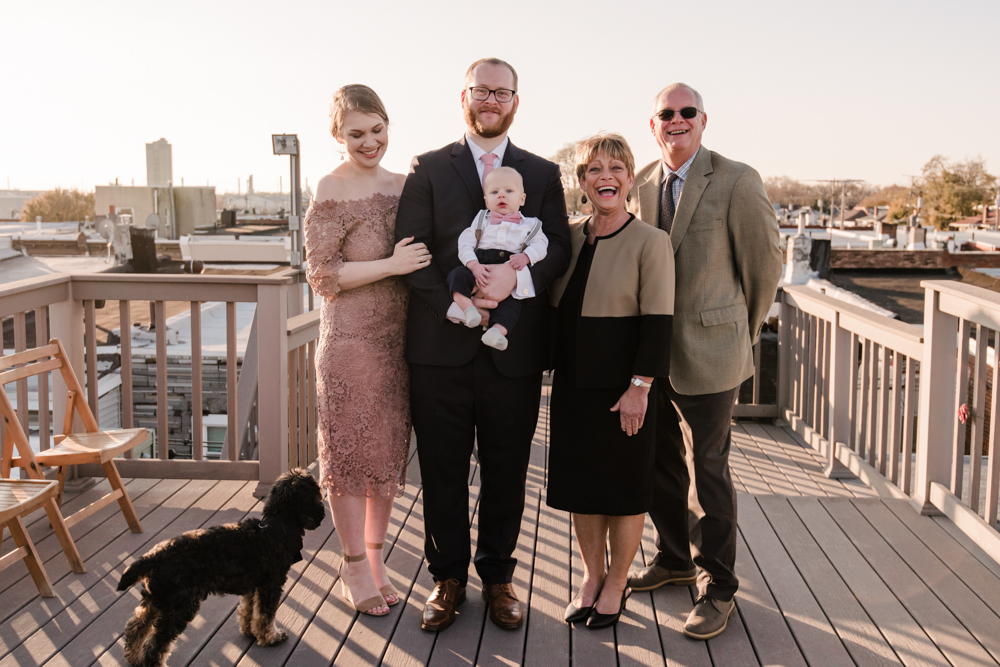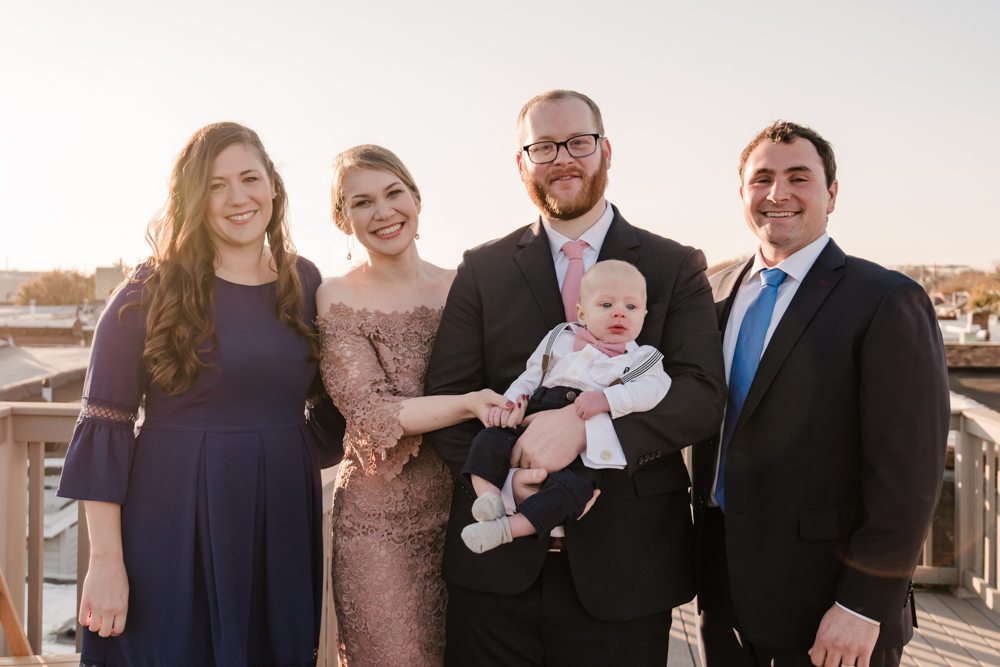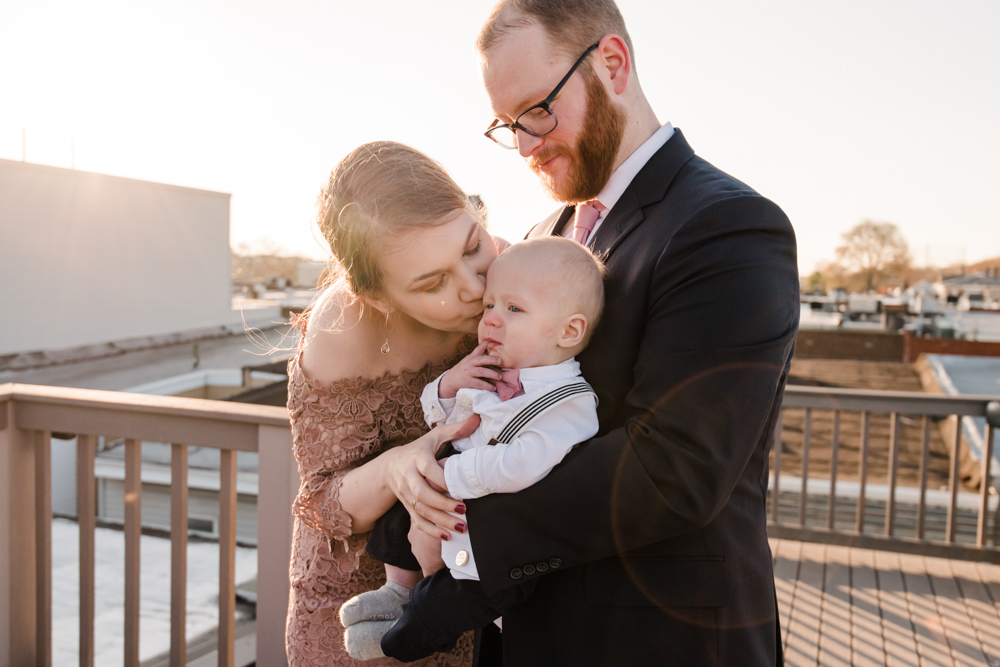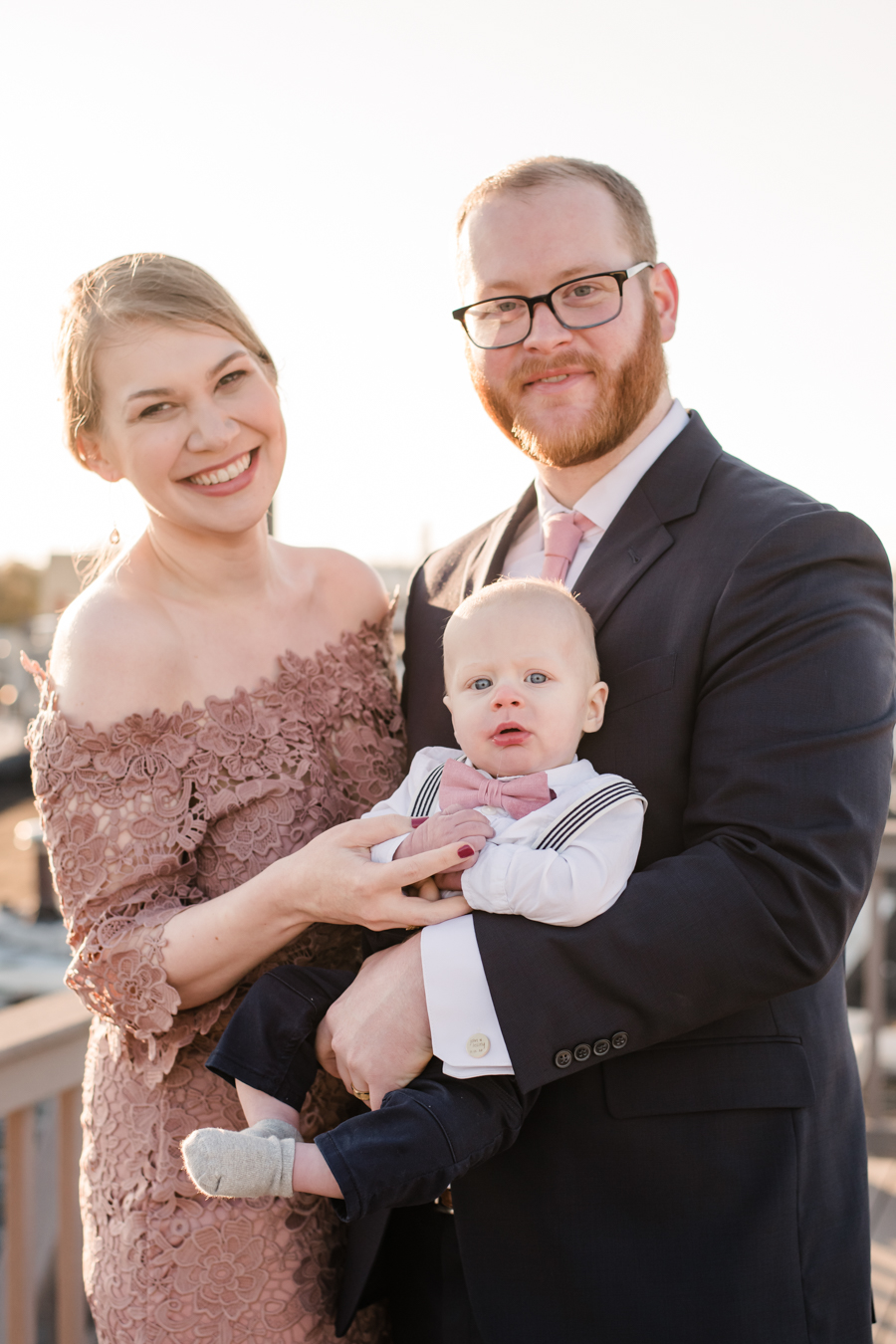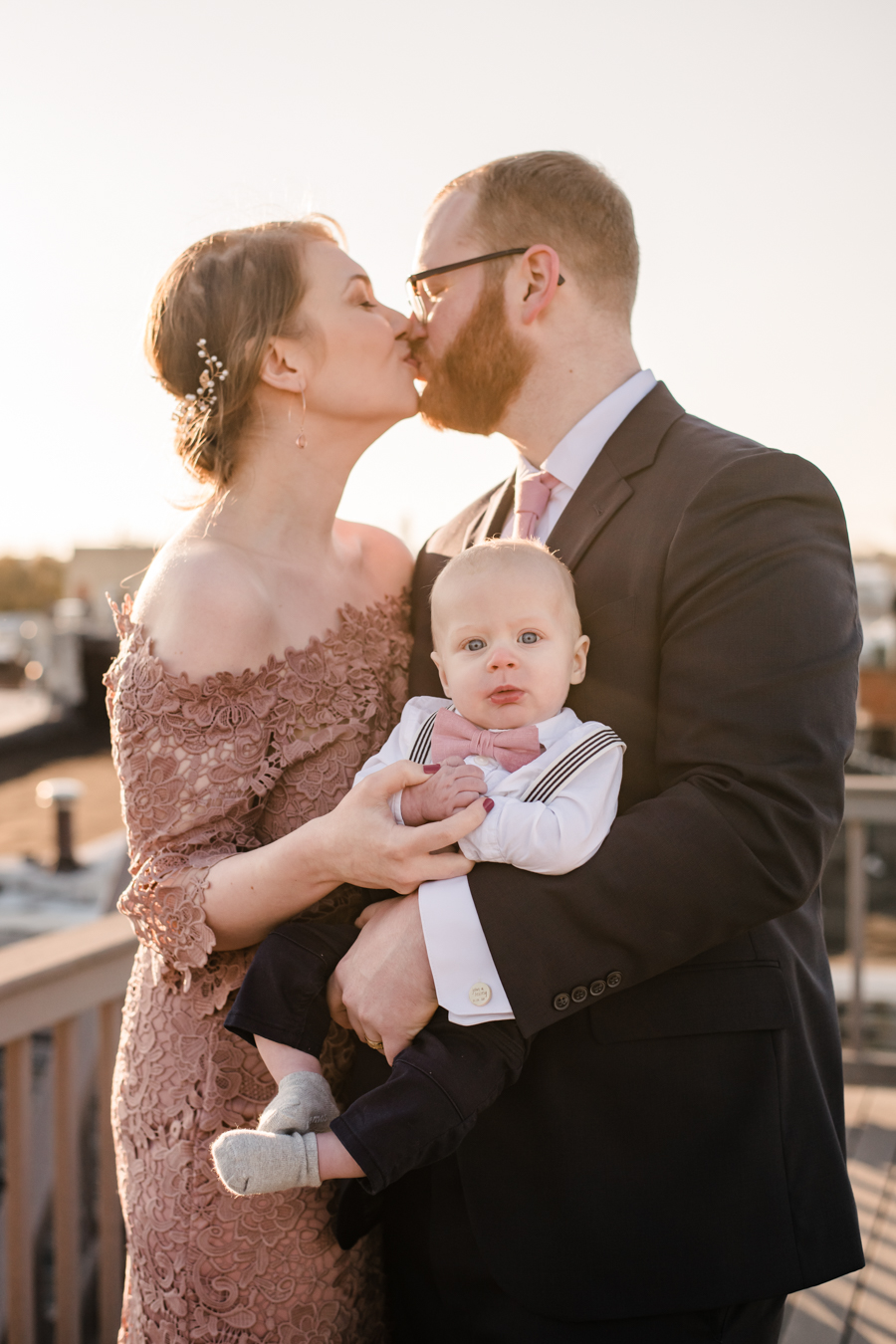 This glowy light! Love these family portraits at sunset!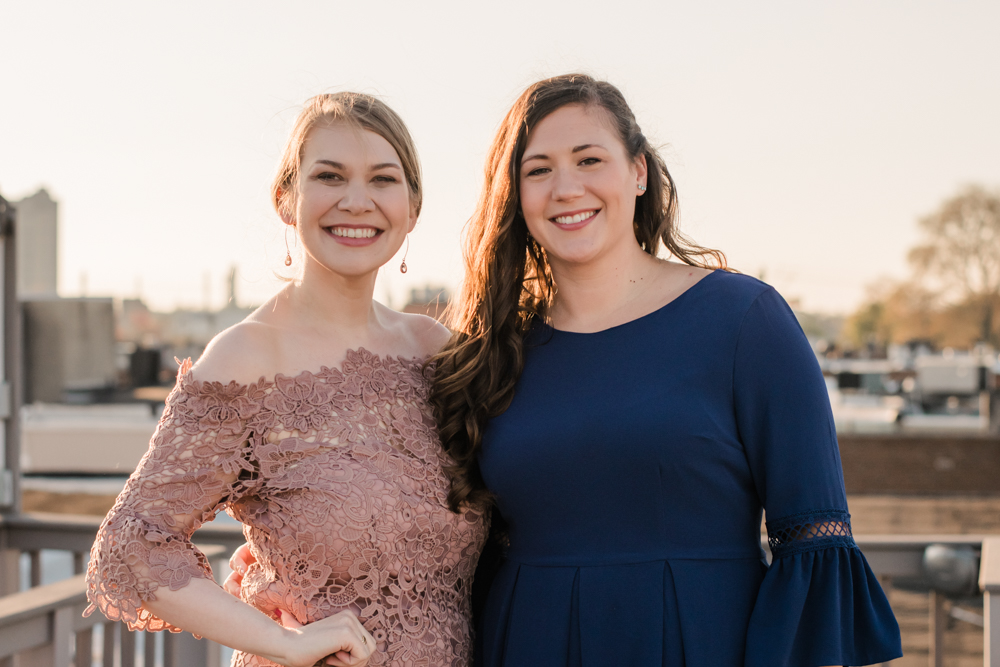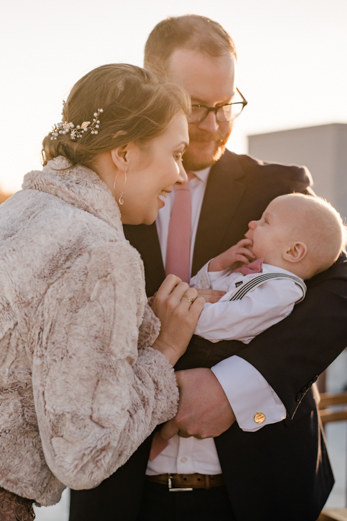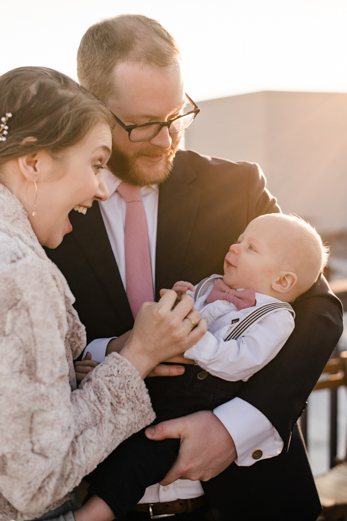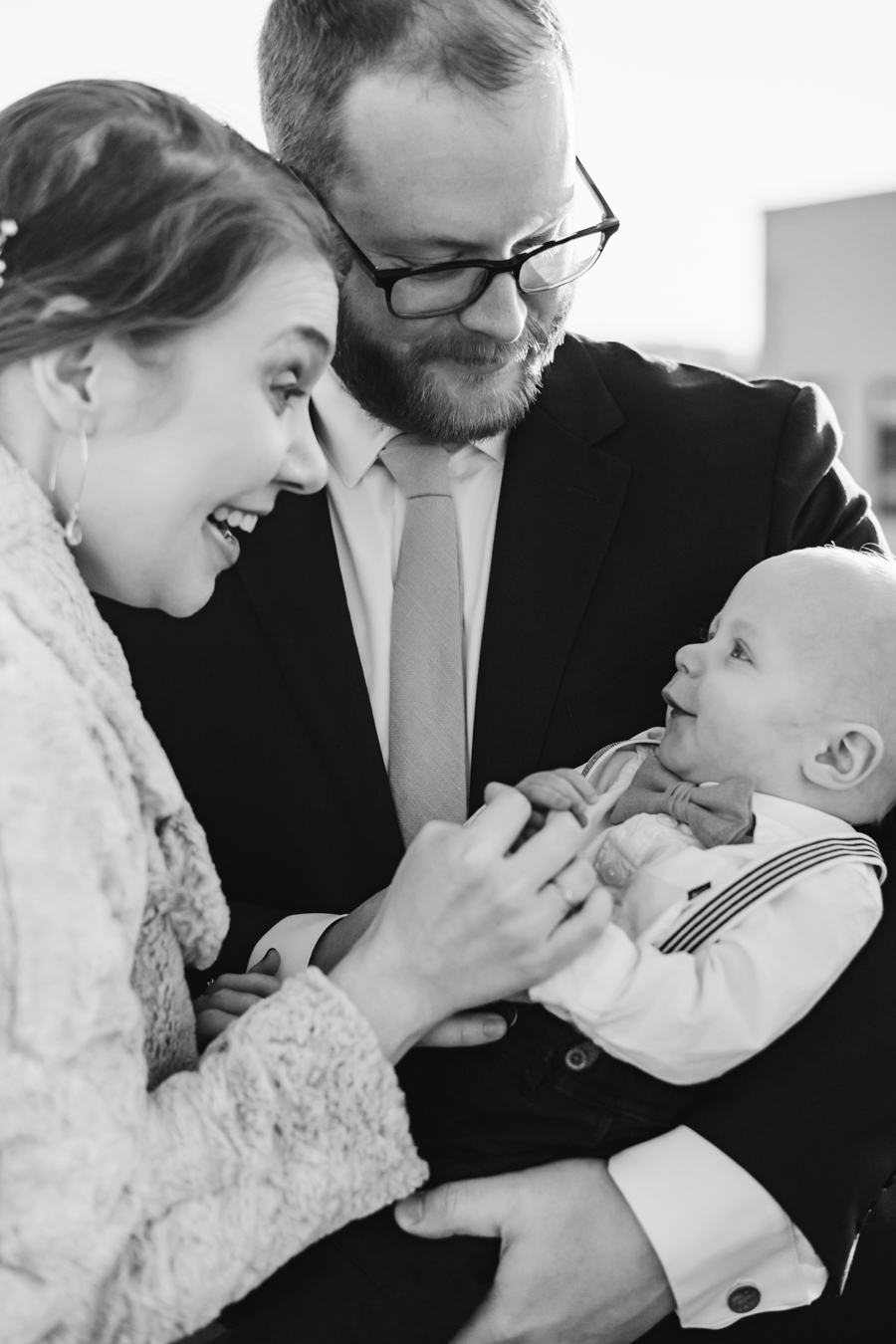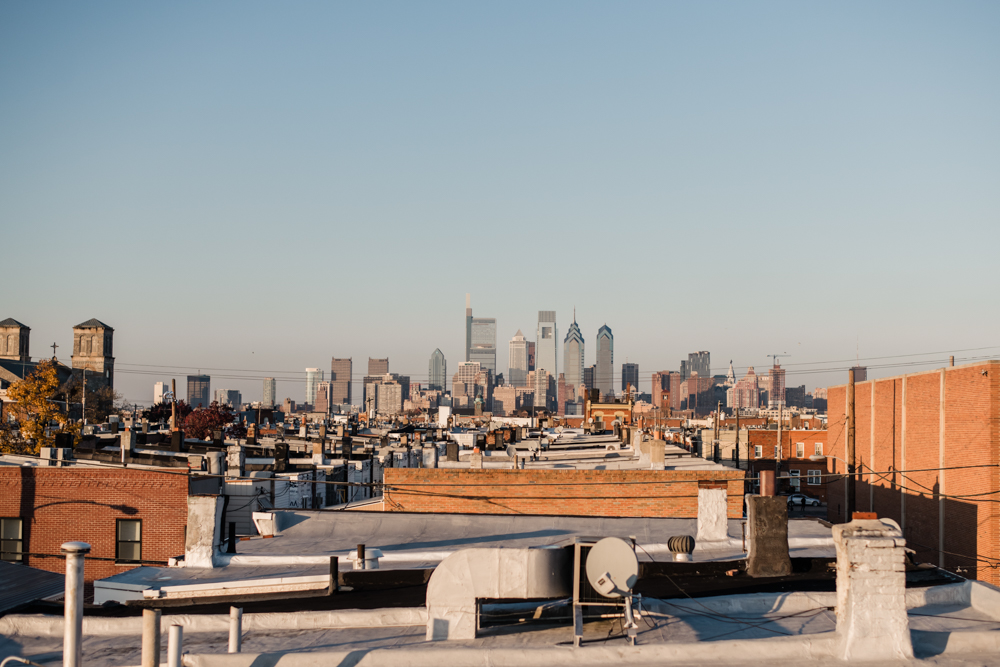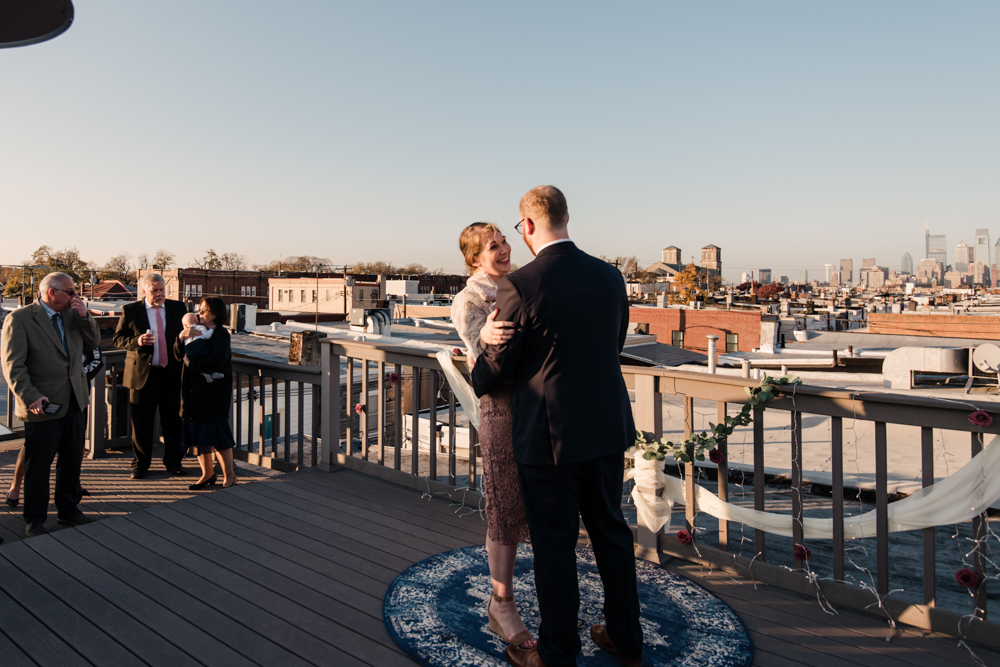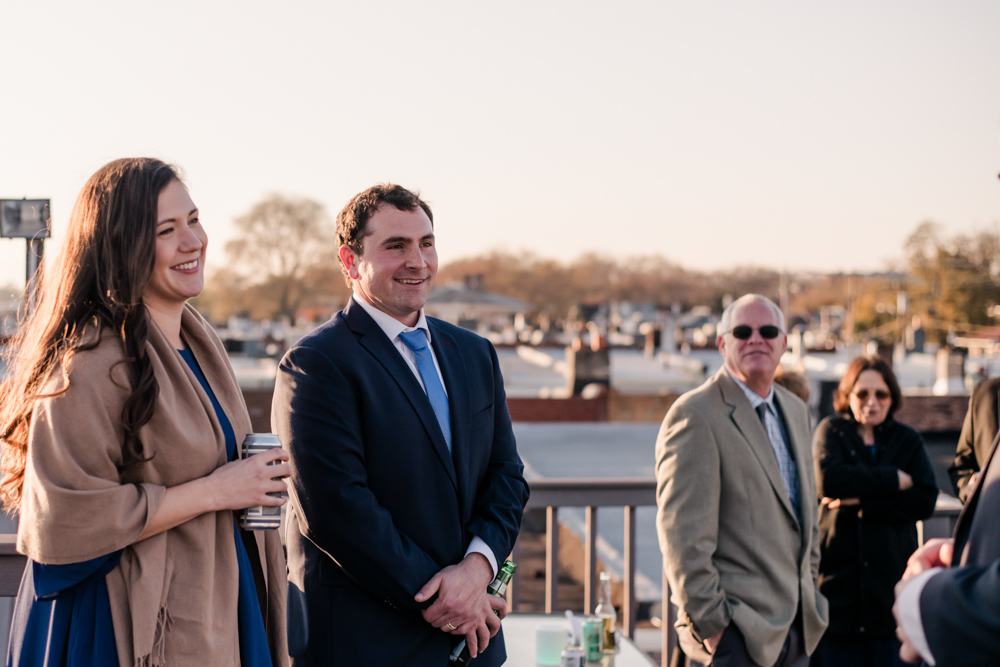 Rooftop first dance!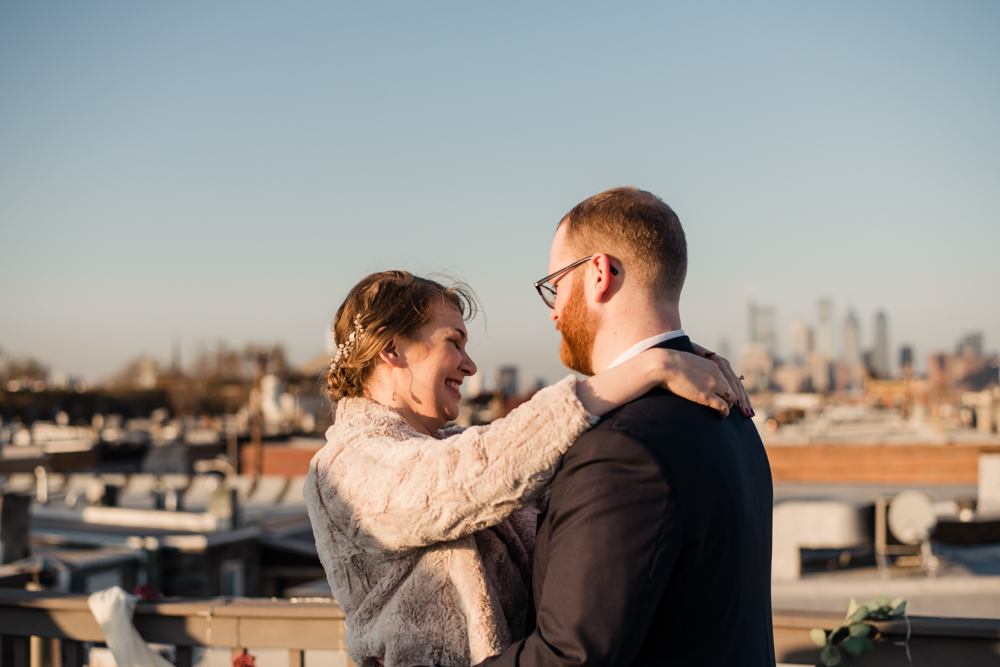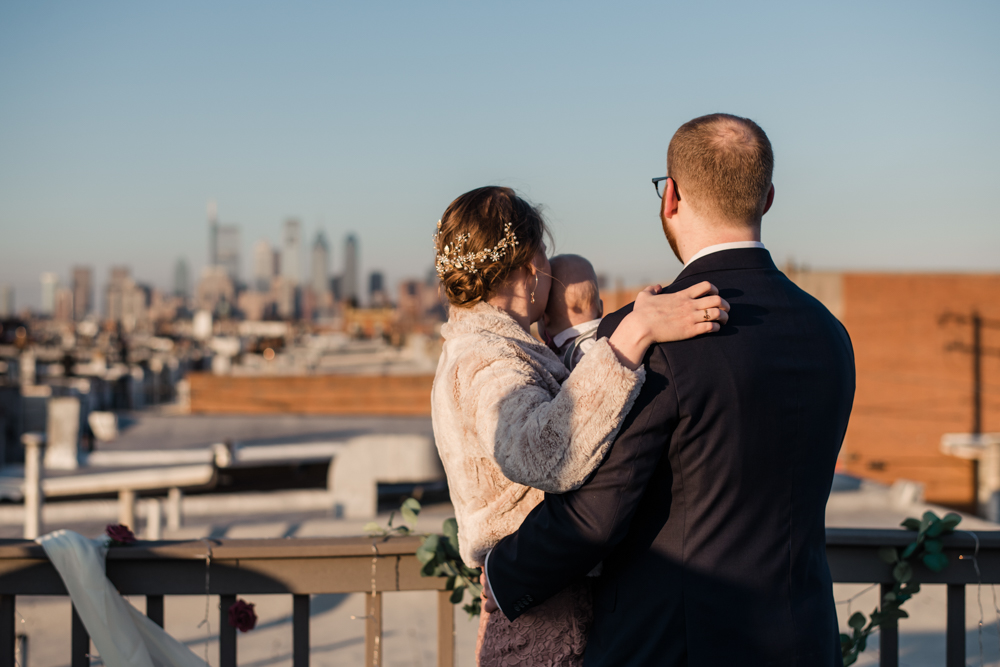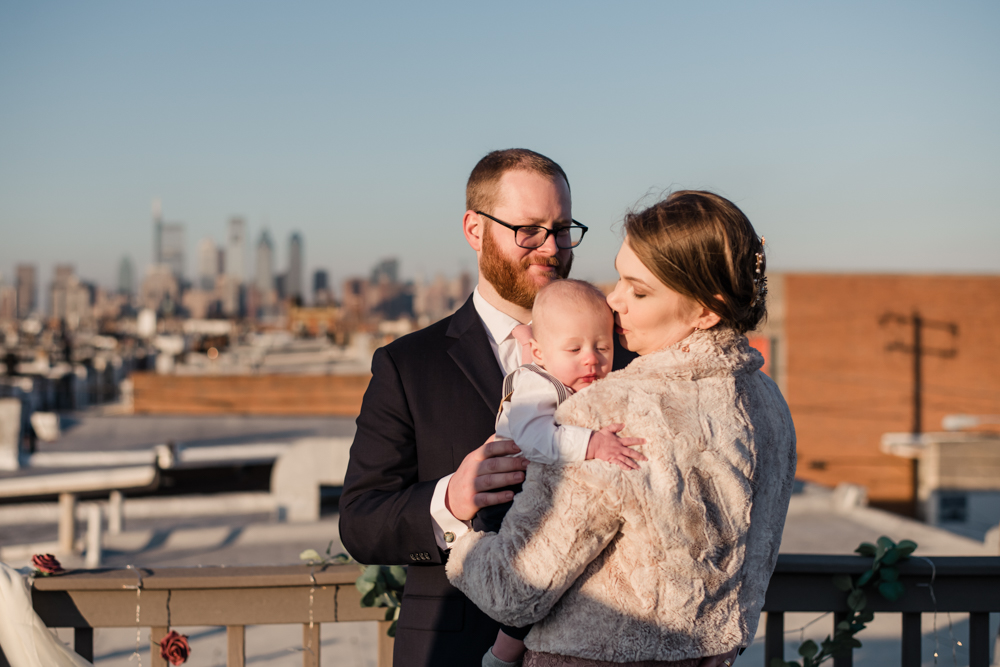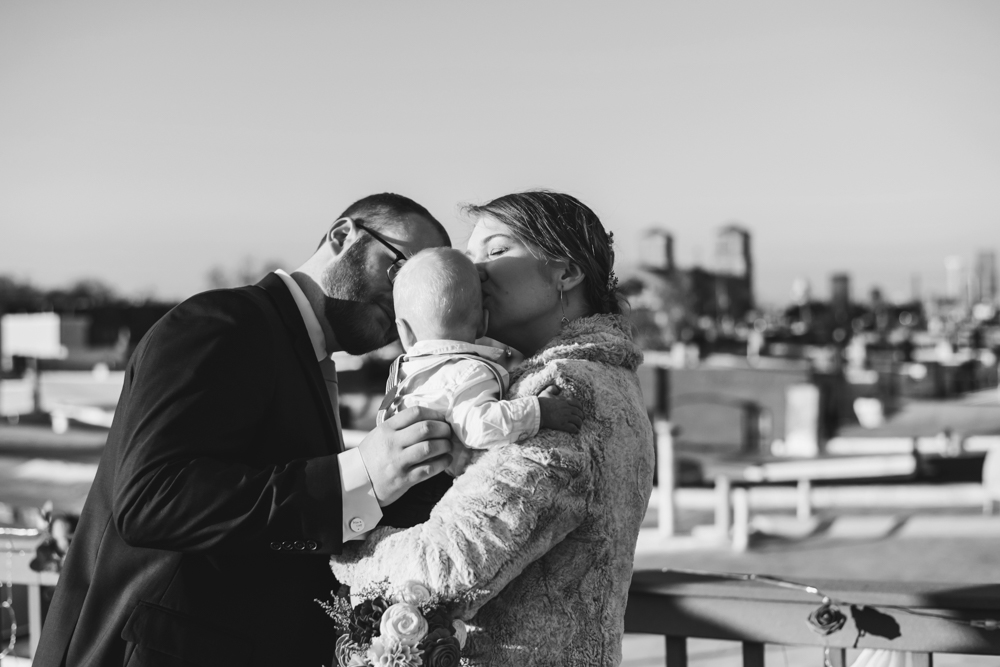 Congratulations Lesley and John! Such a beautiful day and celebration for you two and your sweet little family! Wishing you all the joy together!!