Poulomi and Nick | Baltimore Surprise Birthday Session!
Ahhh this photo session last month was so dang cute for a million reasons! First of all, it was a birthday surprise!! Nick knows how much Poulomi loves photos (she's a photographer herself too!) and how much she would love to have photos of the two of them together. Cue lots of planning and scheming and extra planning for covid precautions, and we pulled it all off!! Poulomi was clearly so excited when she realized what was going on, and these are some of my favorites for sure! Poulomi also works at UMBC (and is an alum) like me, and she's such a fantastic hype-lady to have on your side! Truly so grateful for her and all she puts in to the projects she's passionate about!! It was definitely sweet to get to hype her up this time! :) And she's got such a great guy in Nick to make this all happen! Such a great time with these two in Fells Point!!
*As with all photoshoots and events during the pandemic, precautions are taken including masking up and distancing!*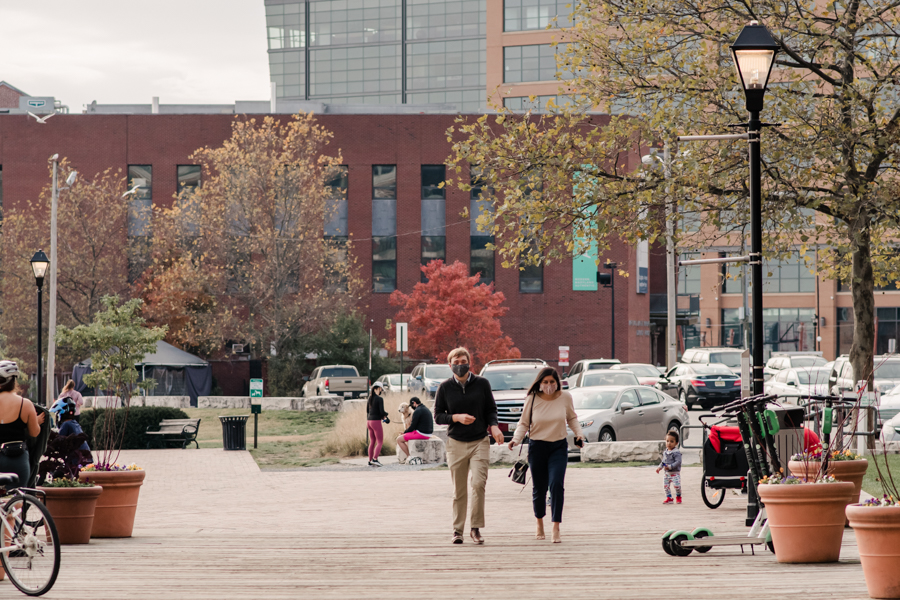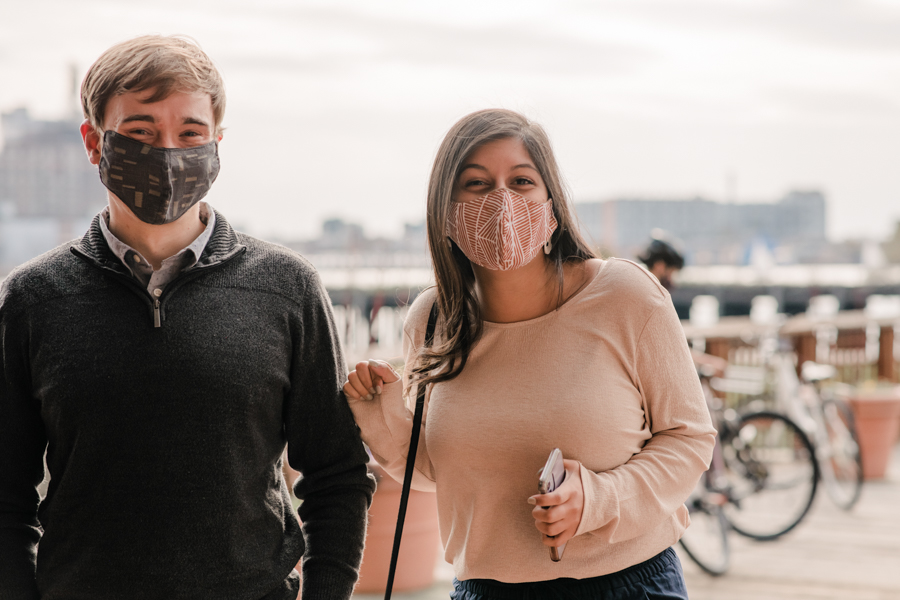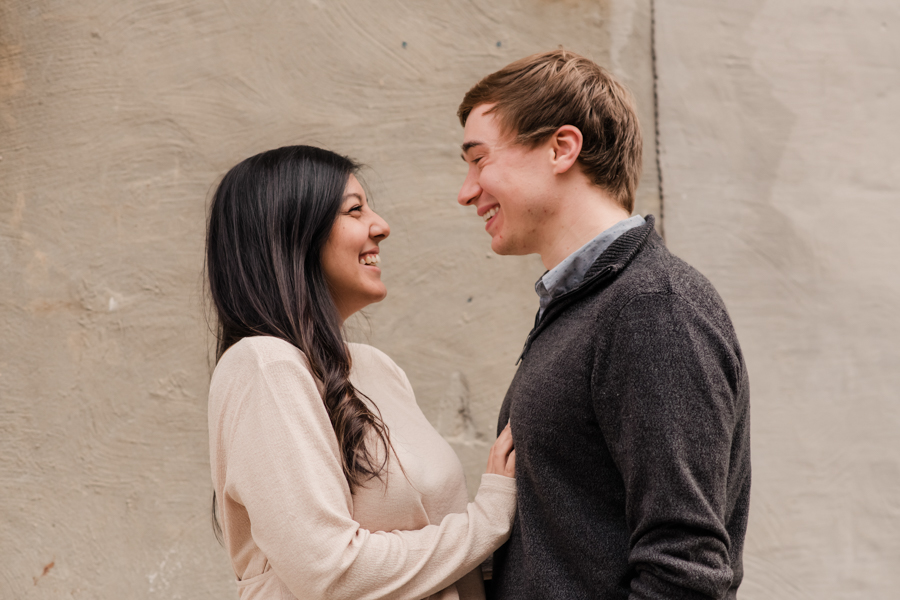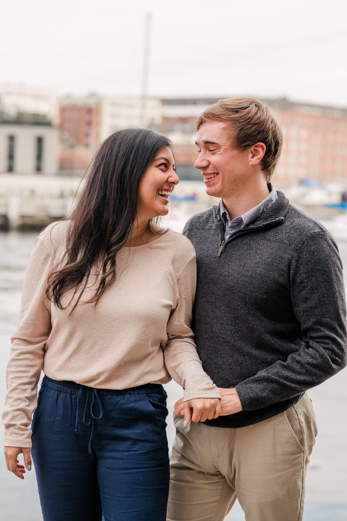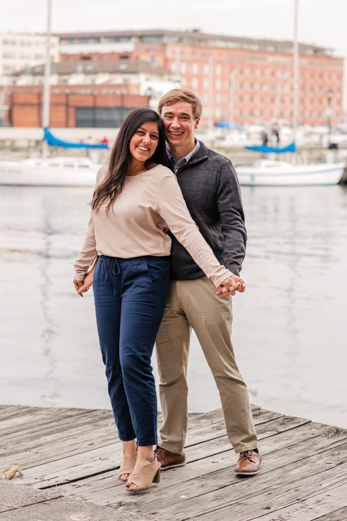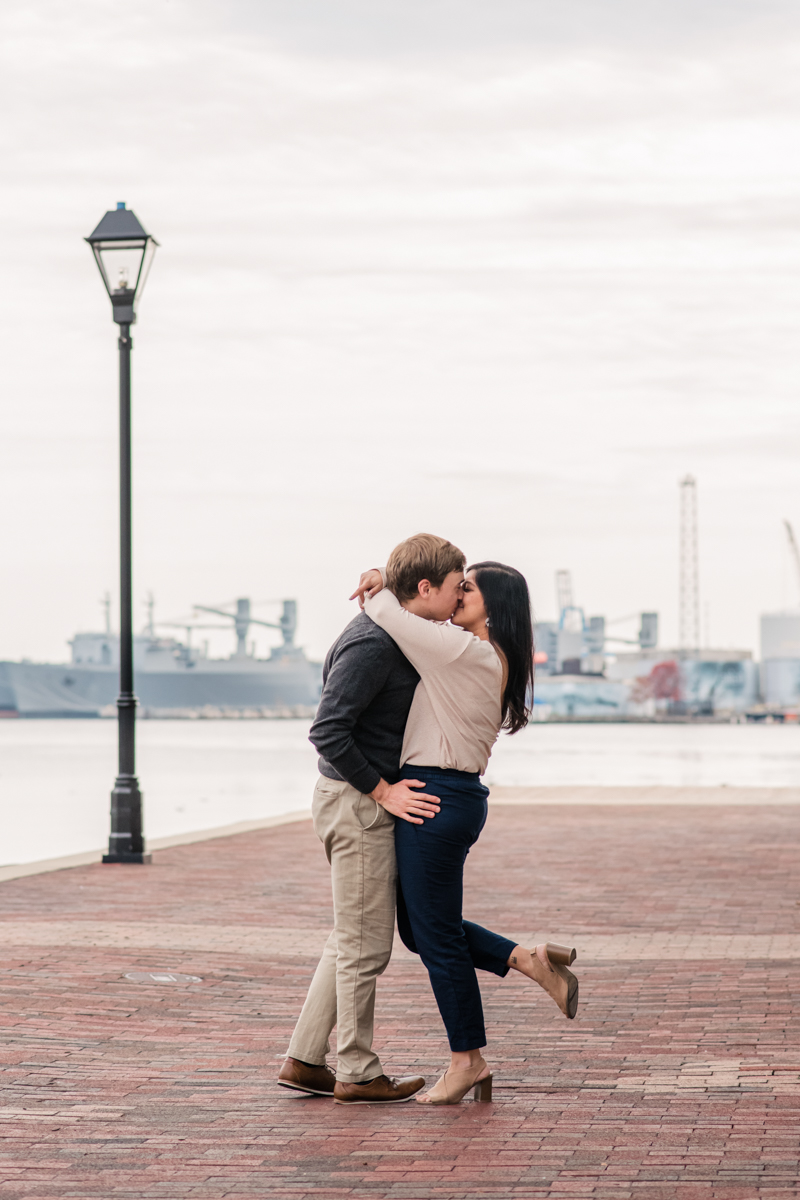 So much fun photographing these two – especially when Poulomi (and Nick too!) so effortlessly moved between little poses and movements!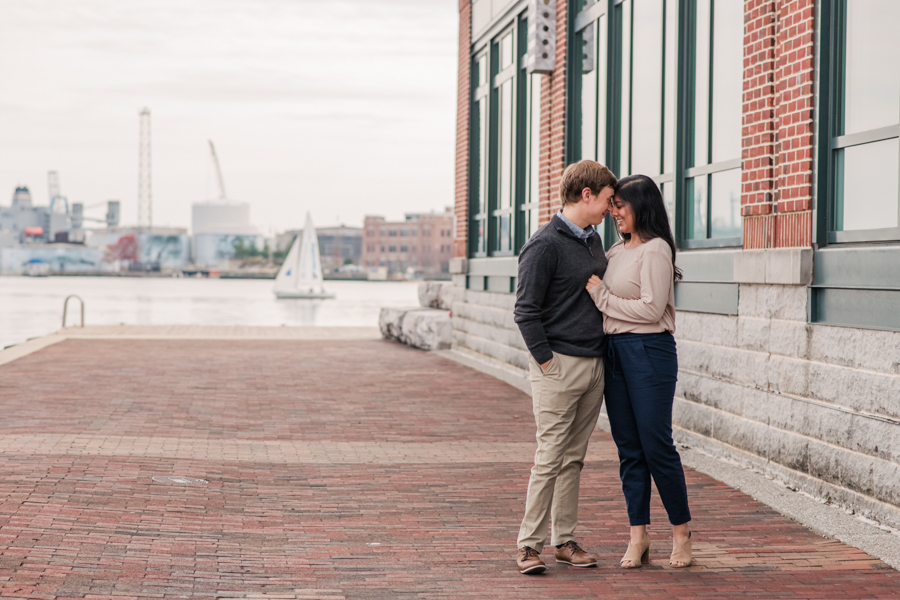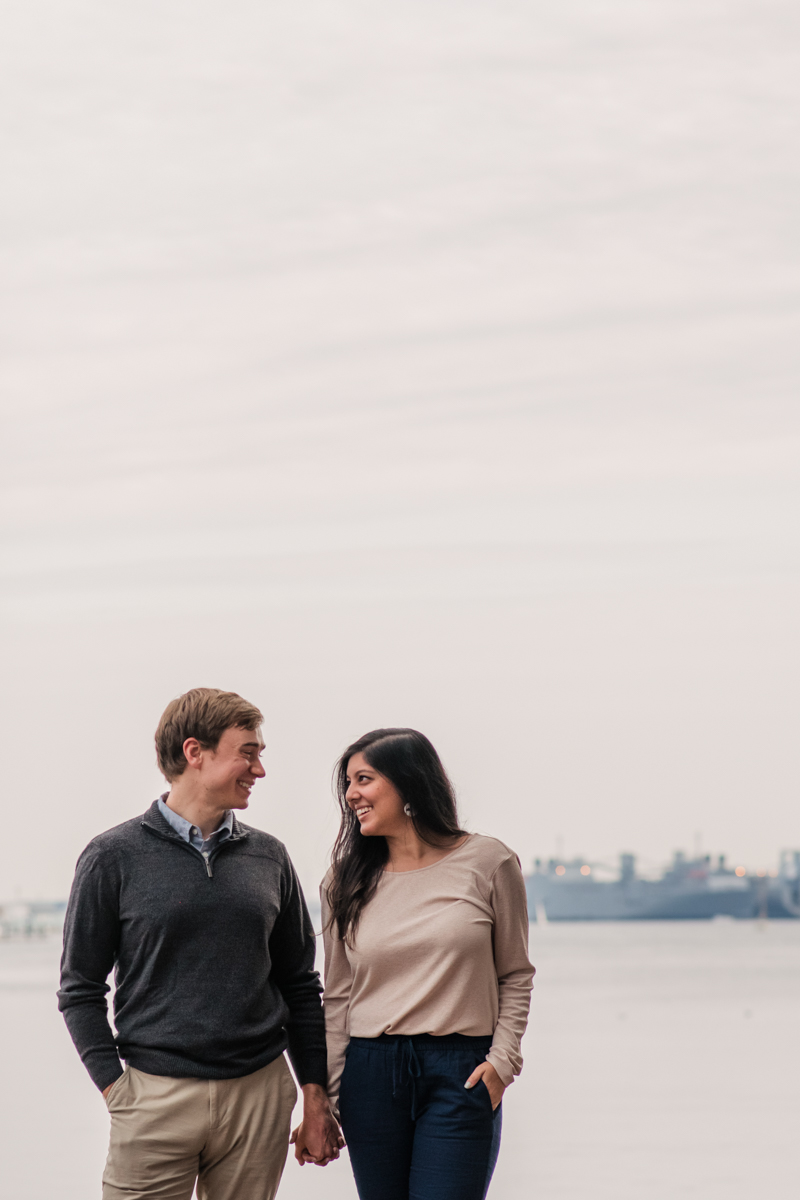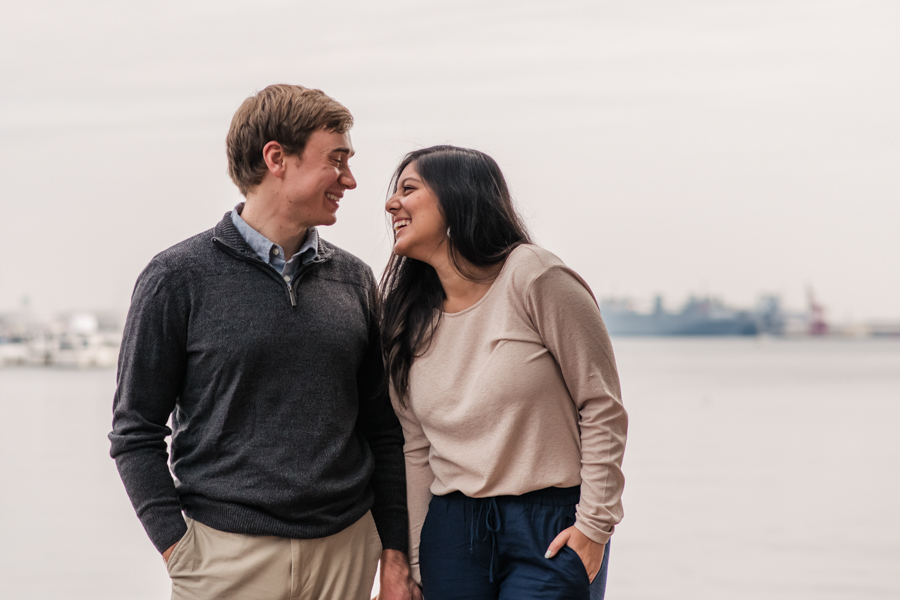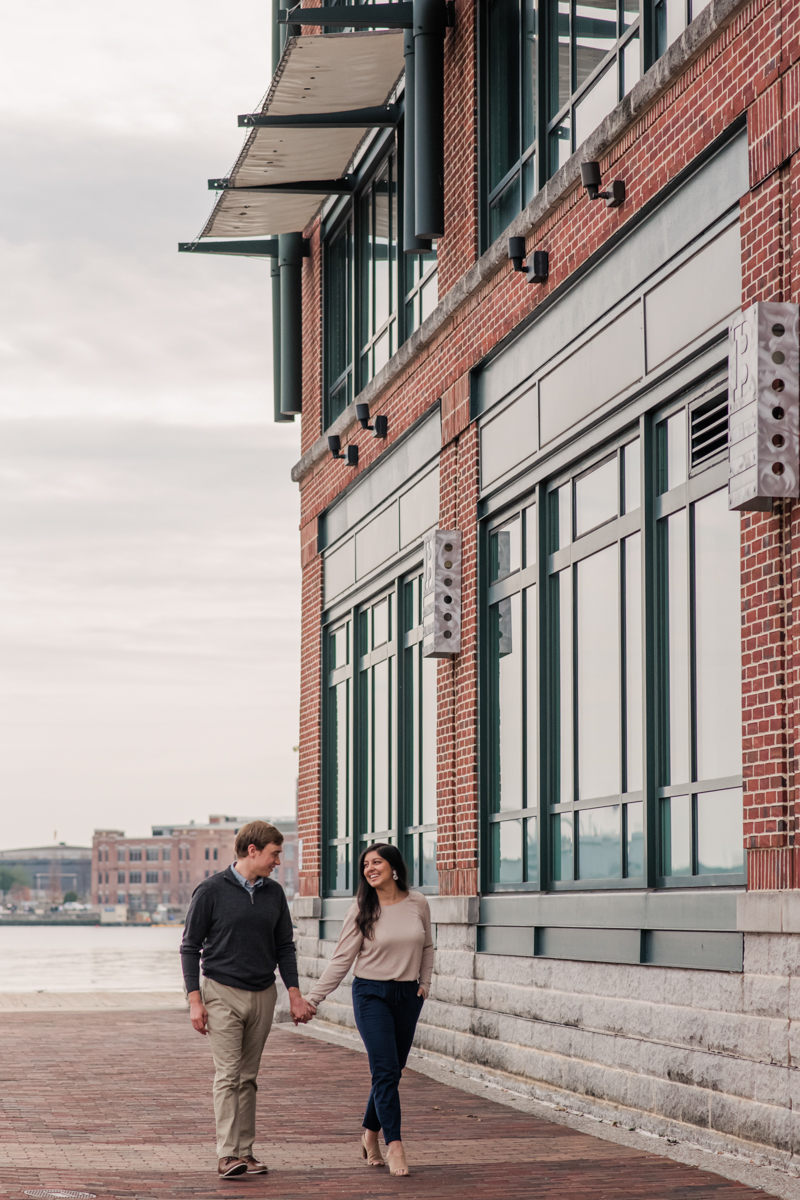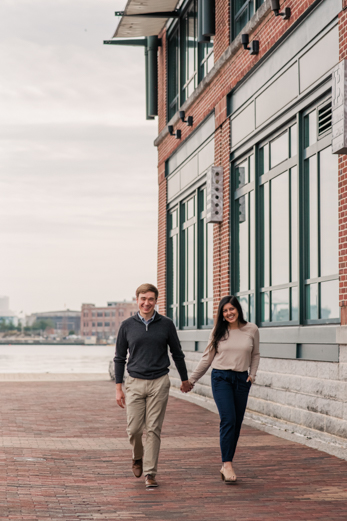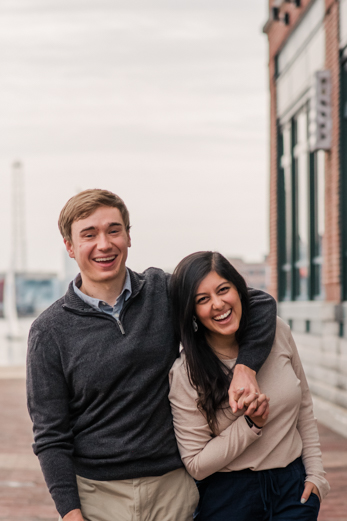 This right here is one of my favorite little moves that they taught me! Such a cute one!!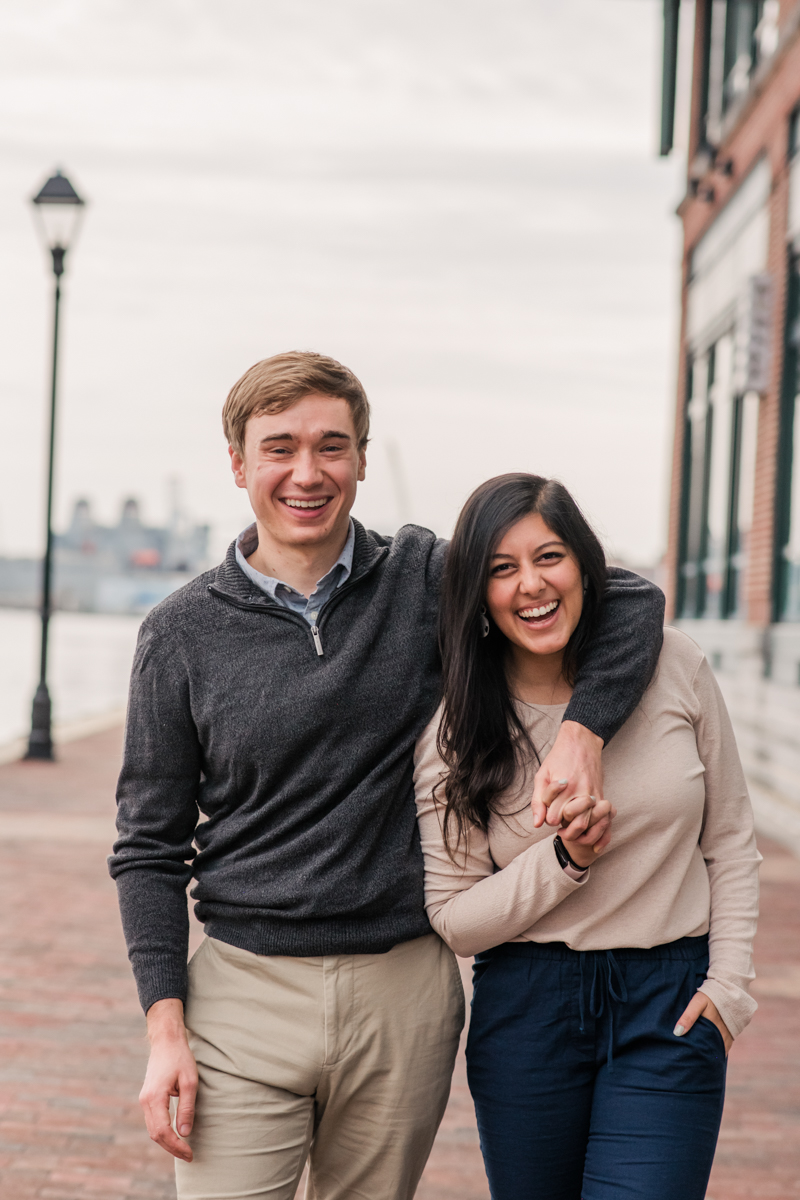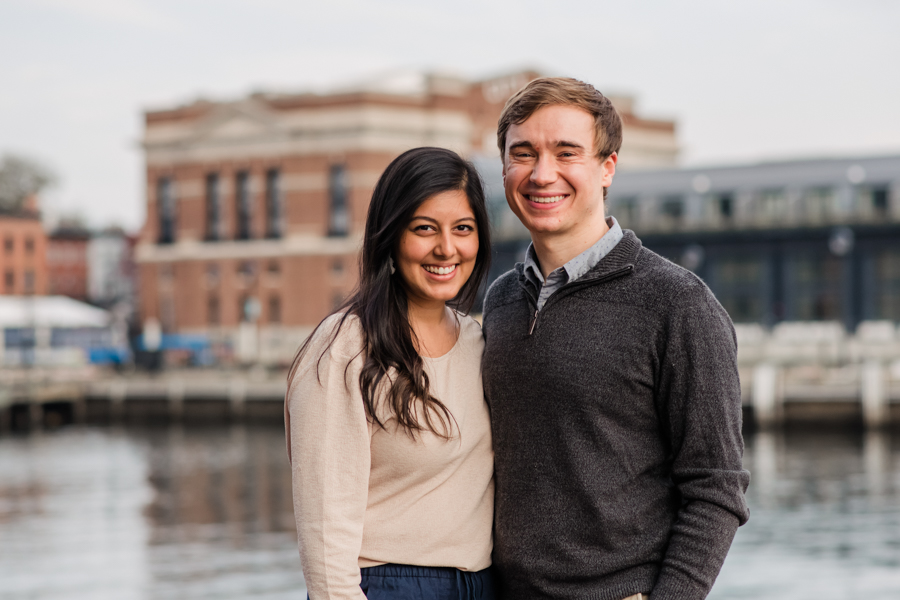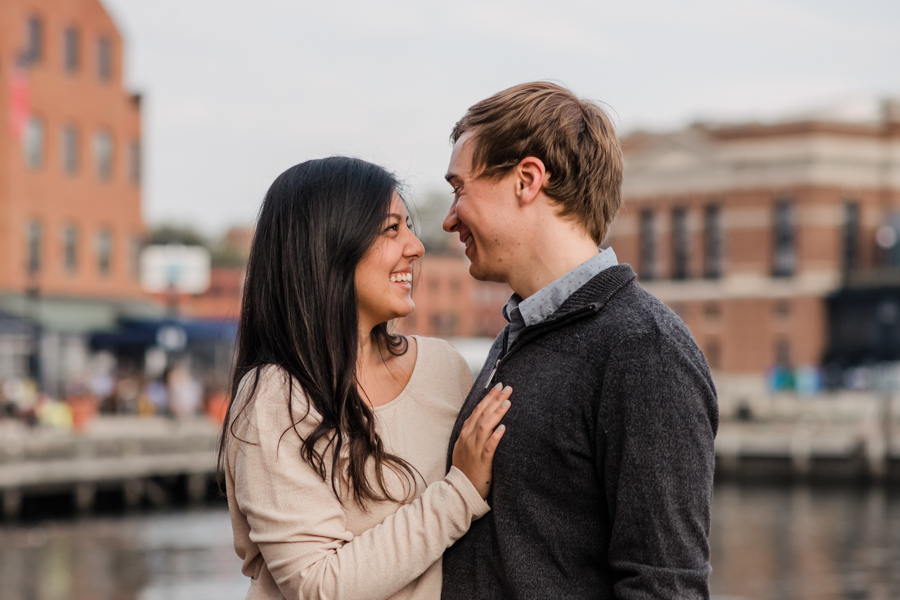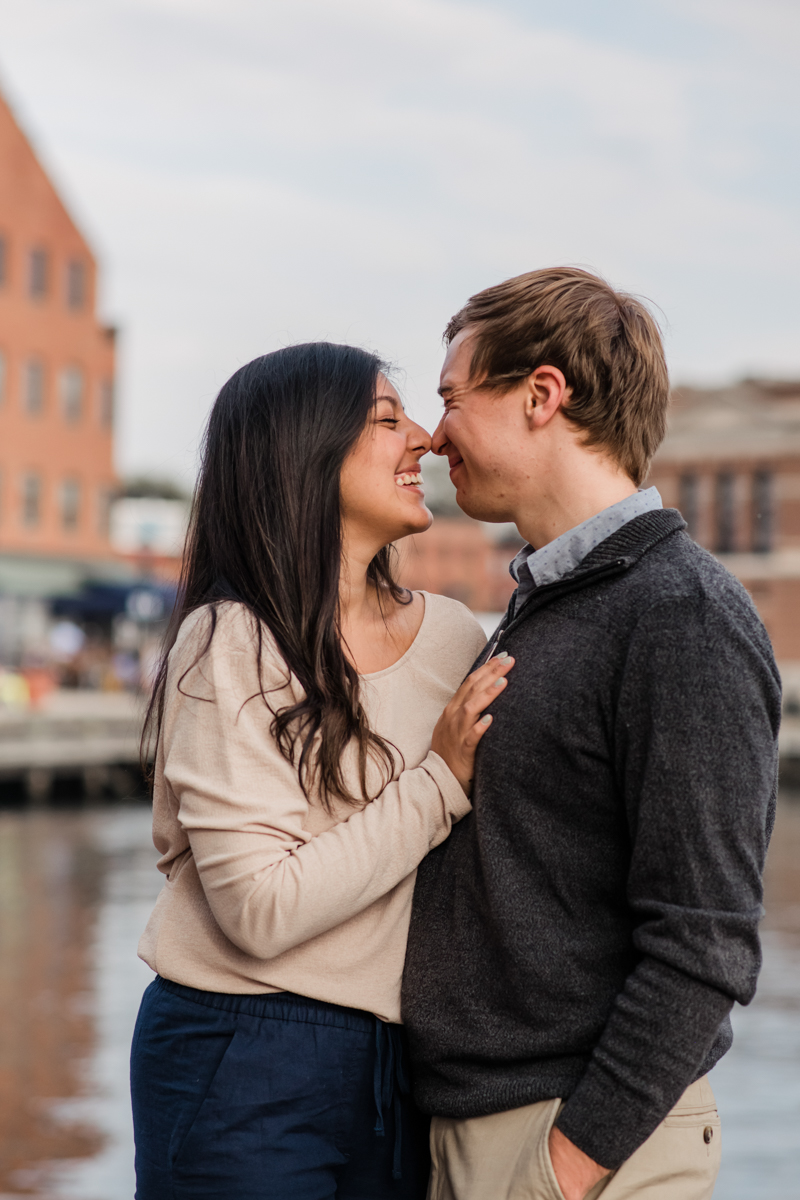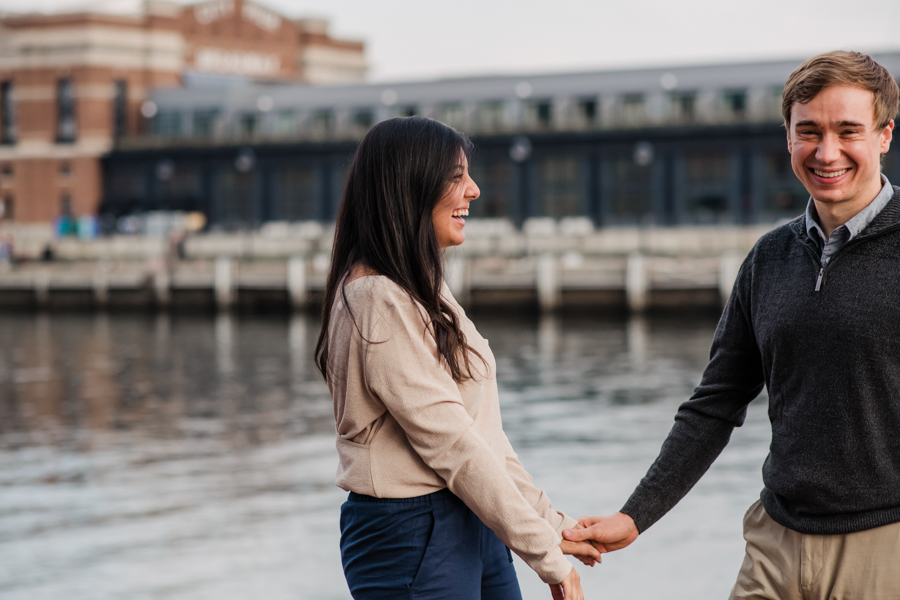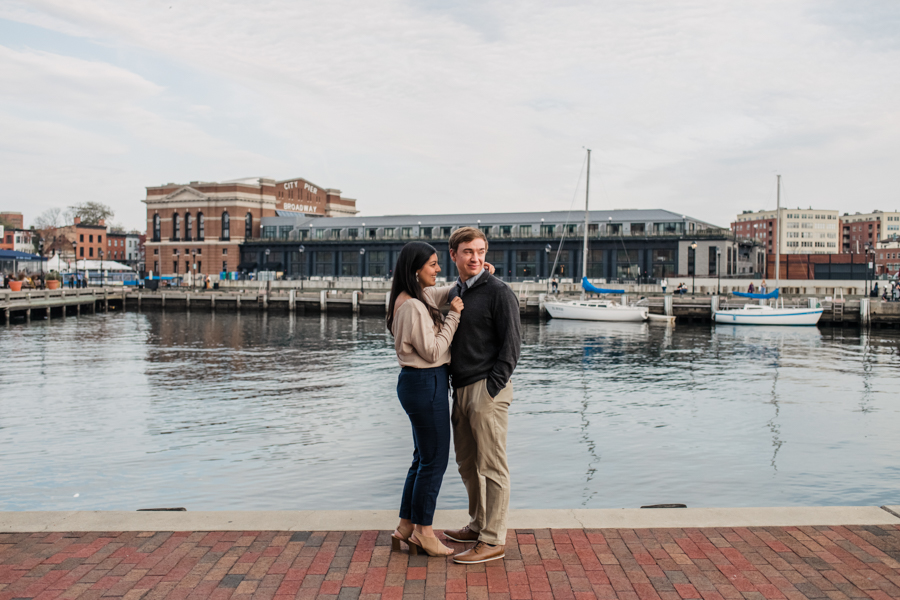 Really don't think I'll ever get tired of photographing in Fells!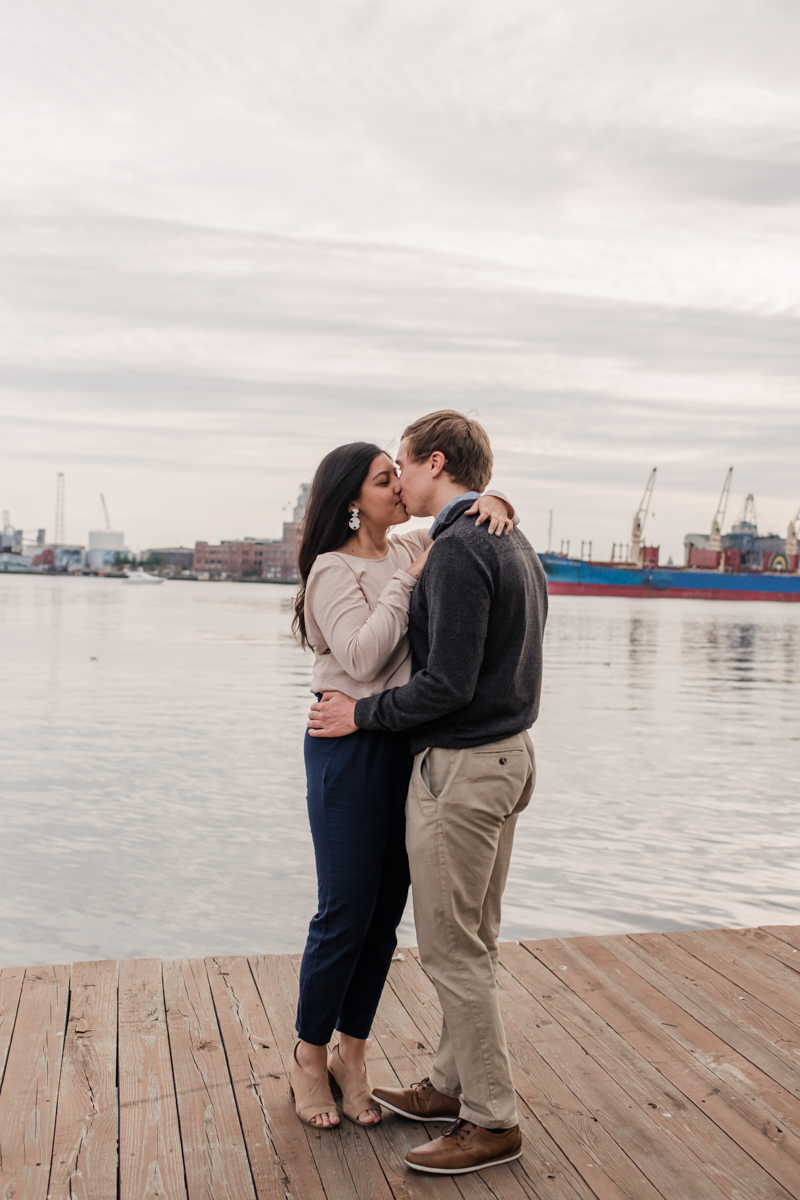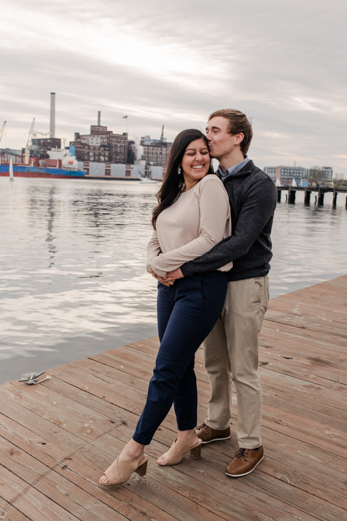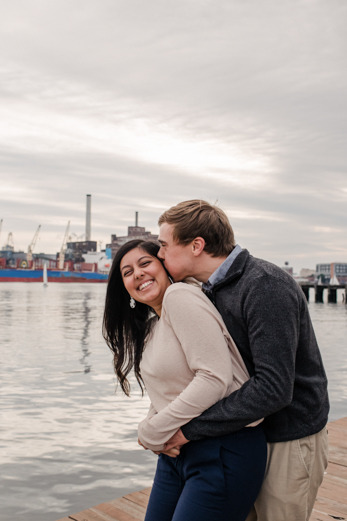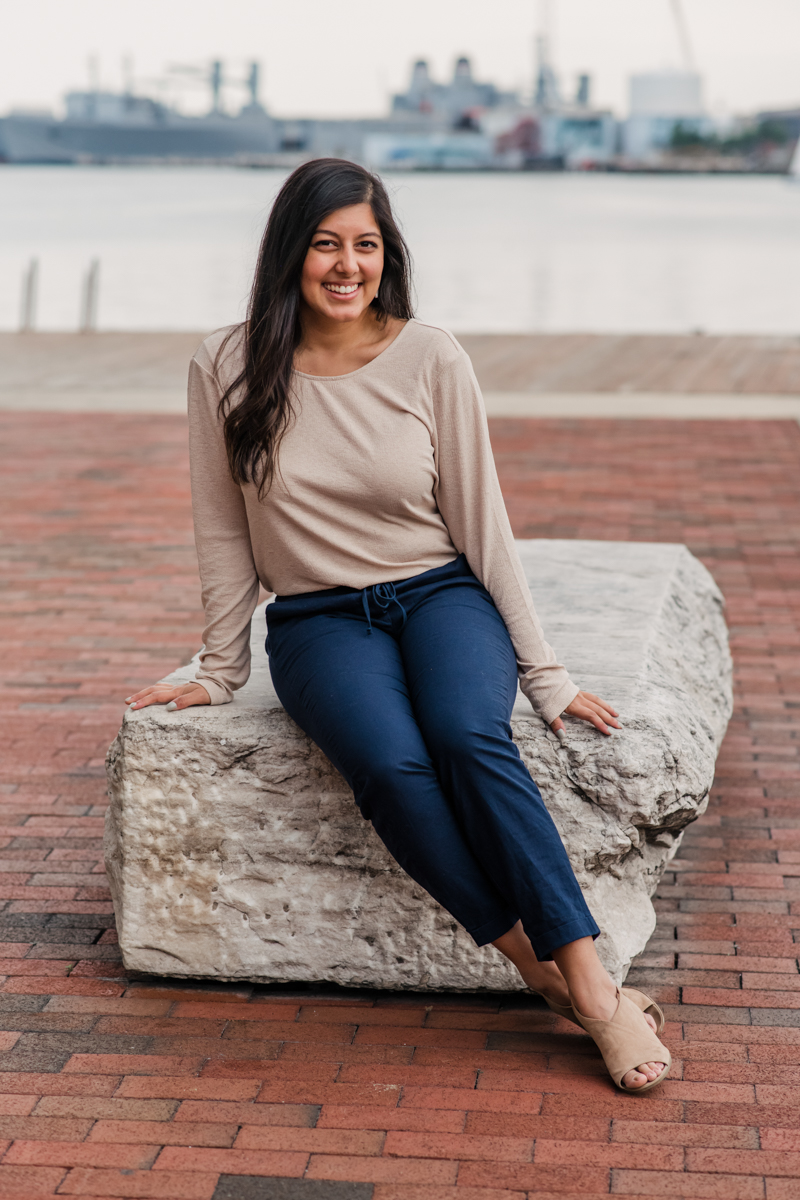 This girl!! So gorgeous Poulomi :)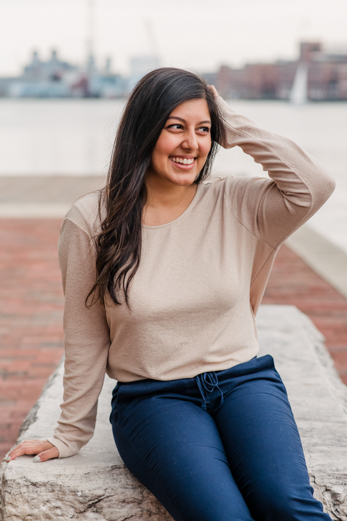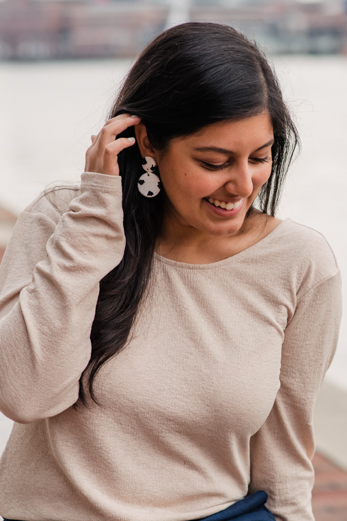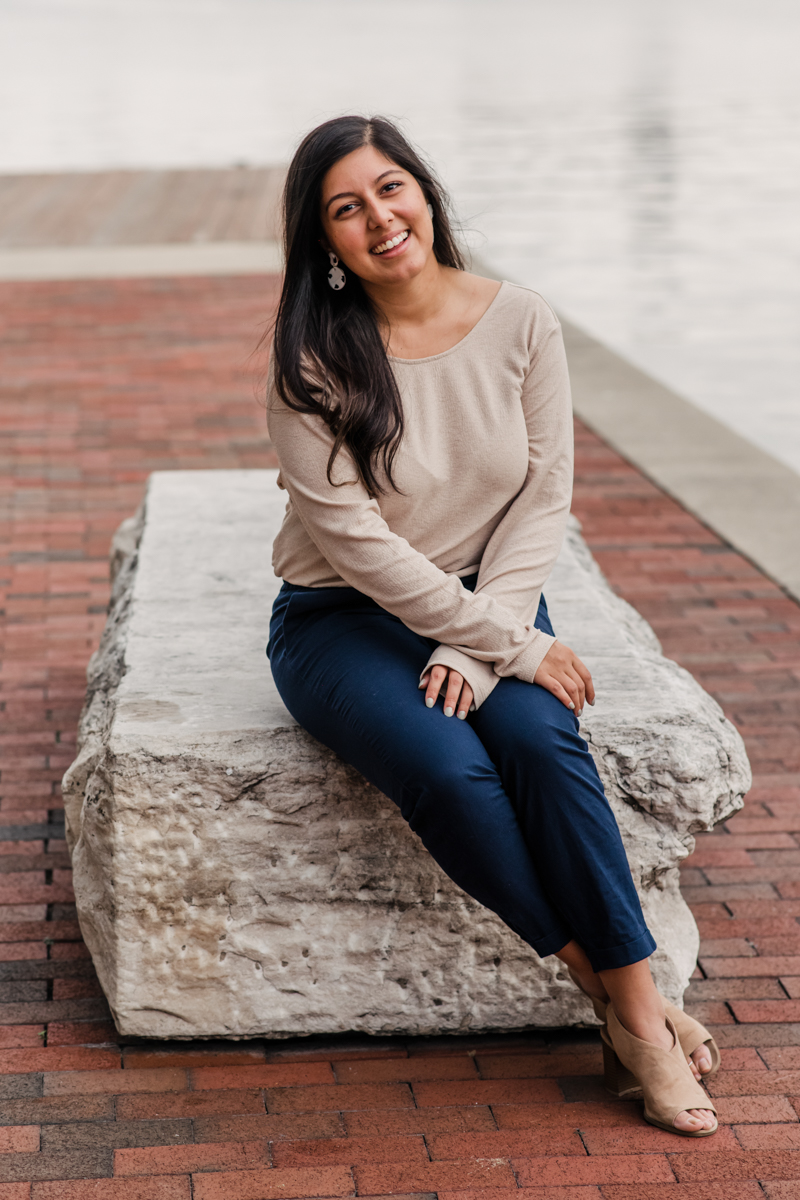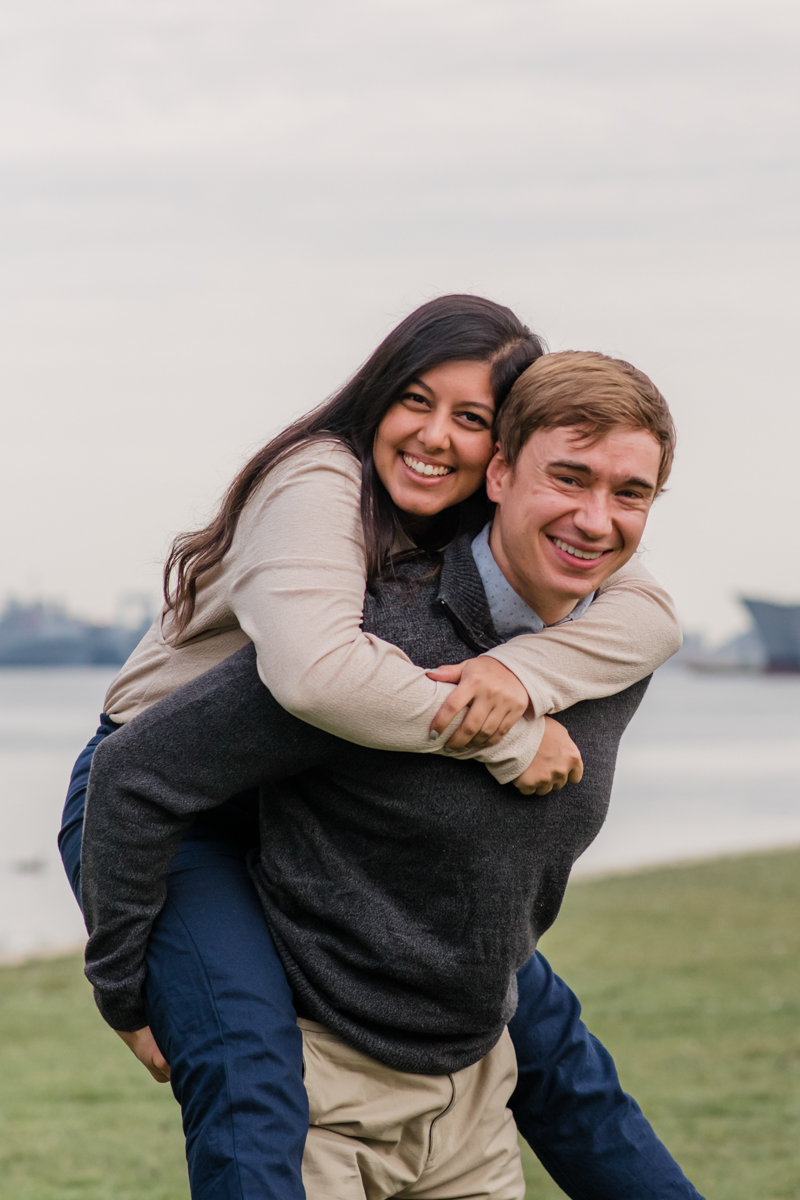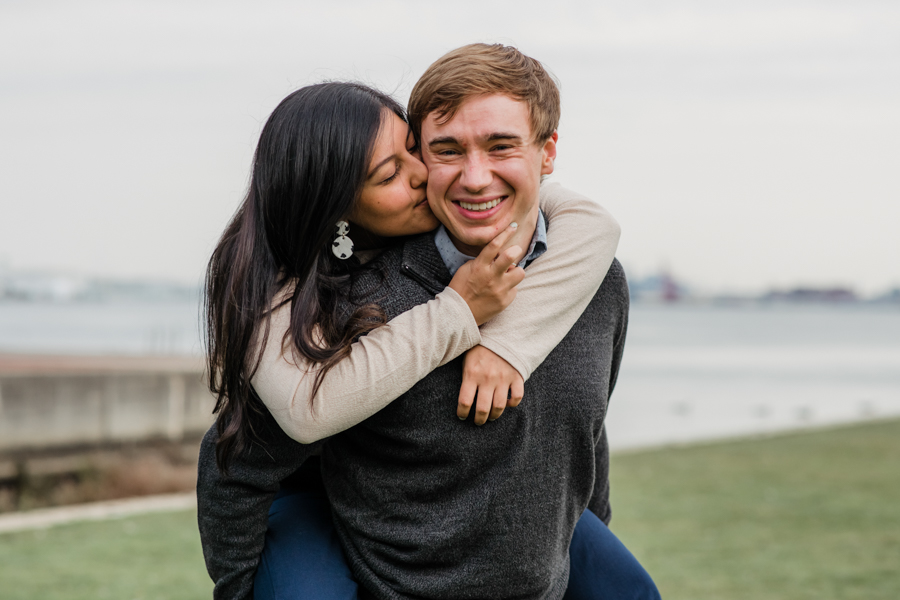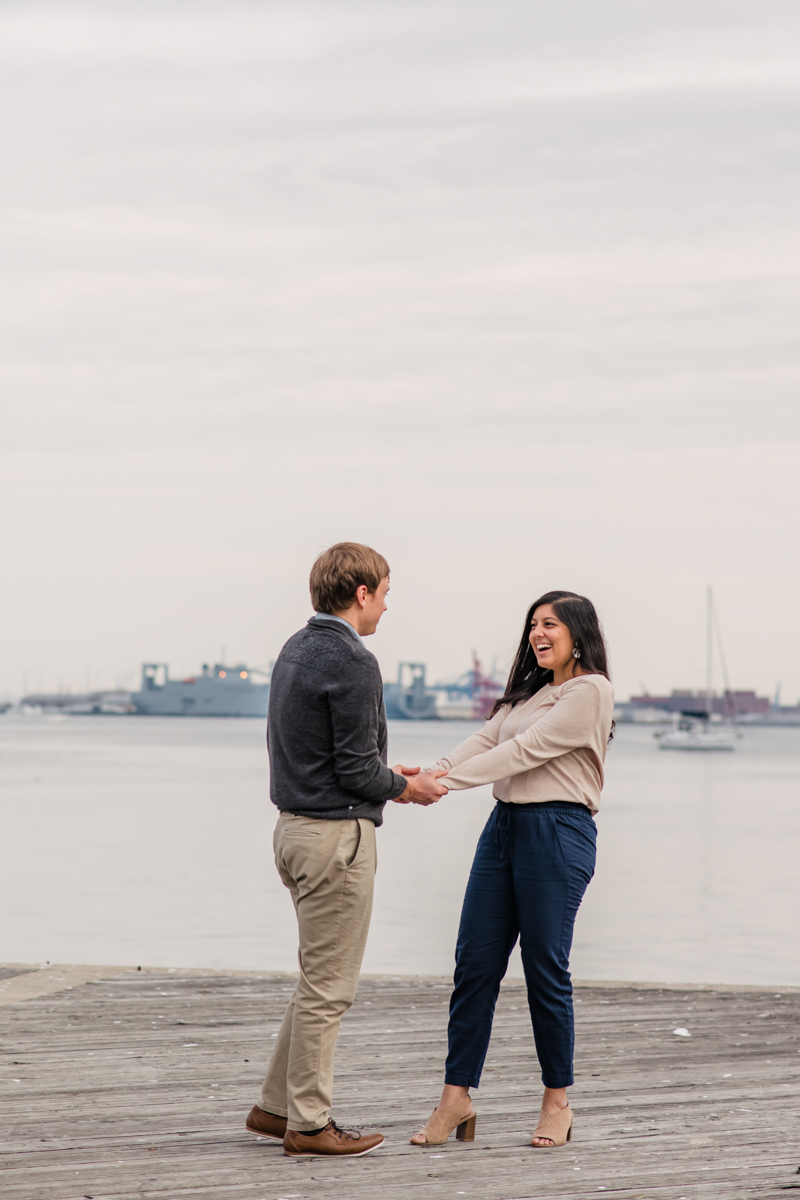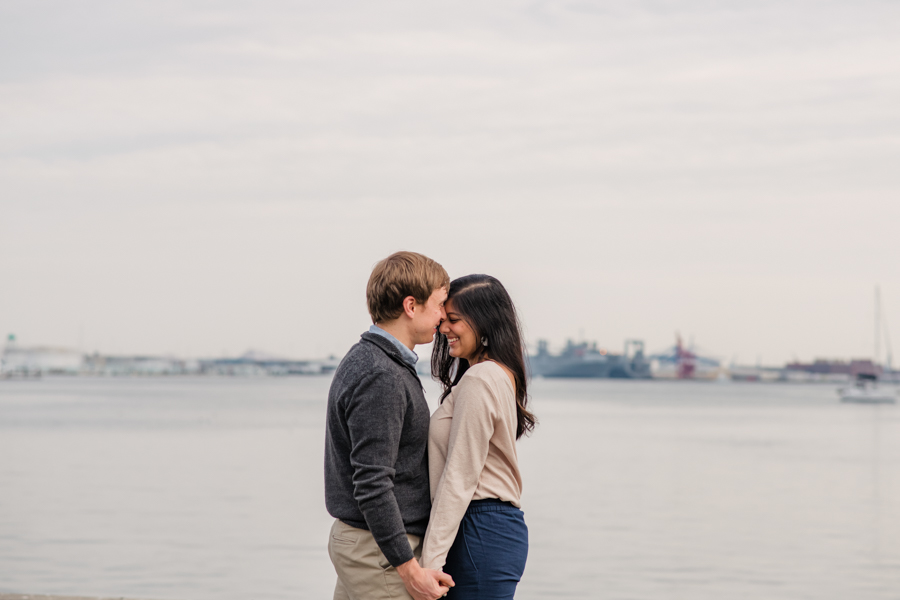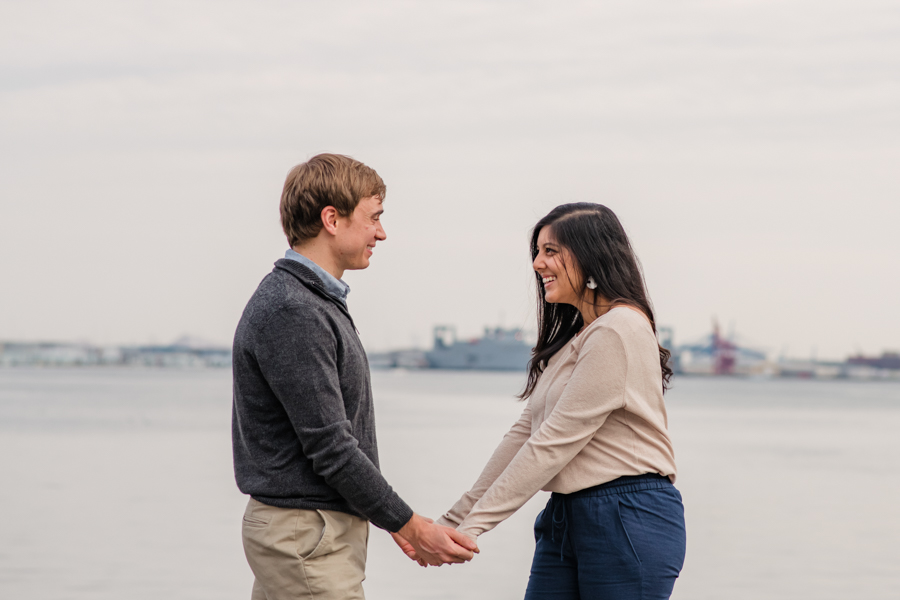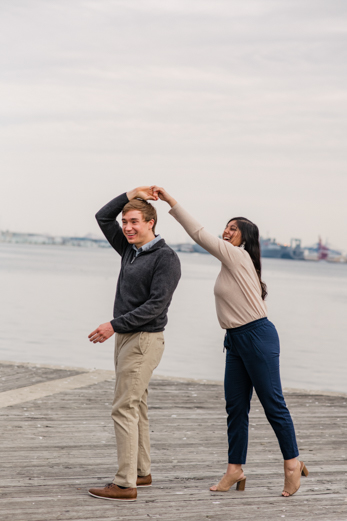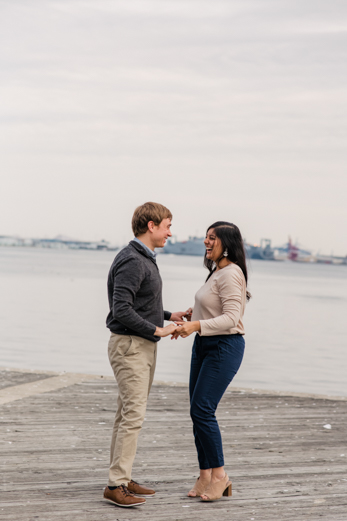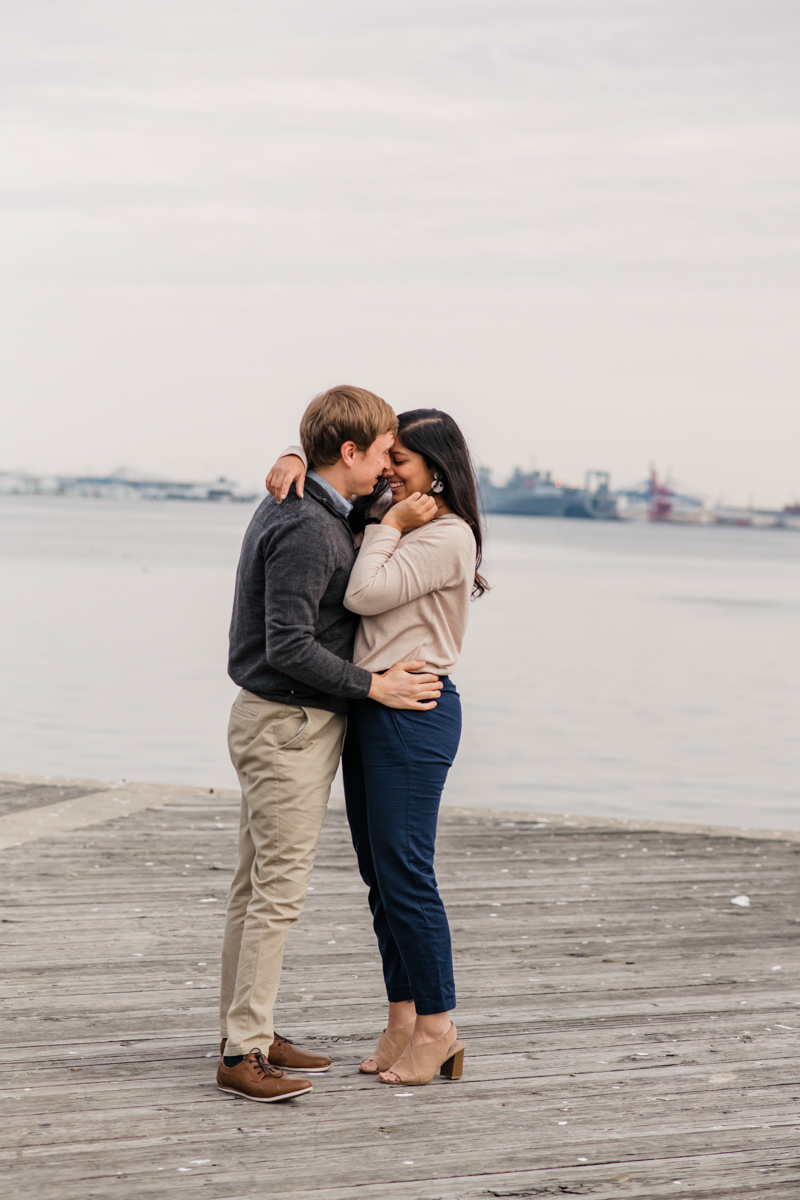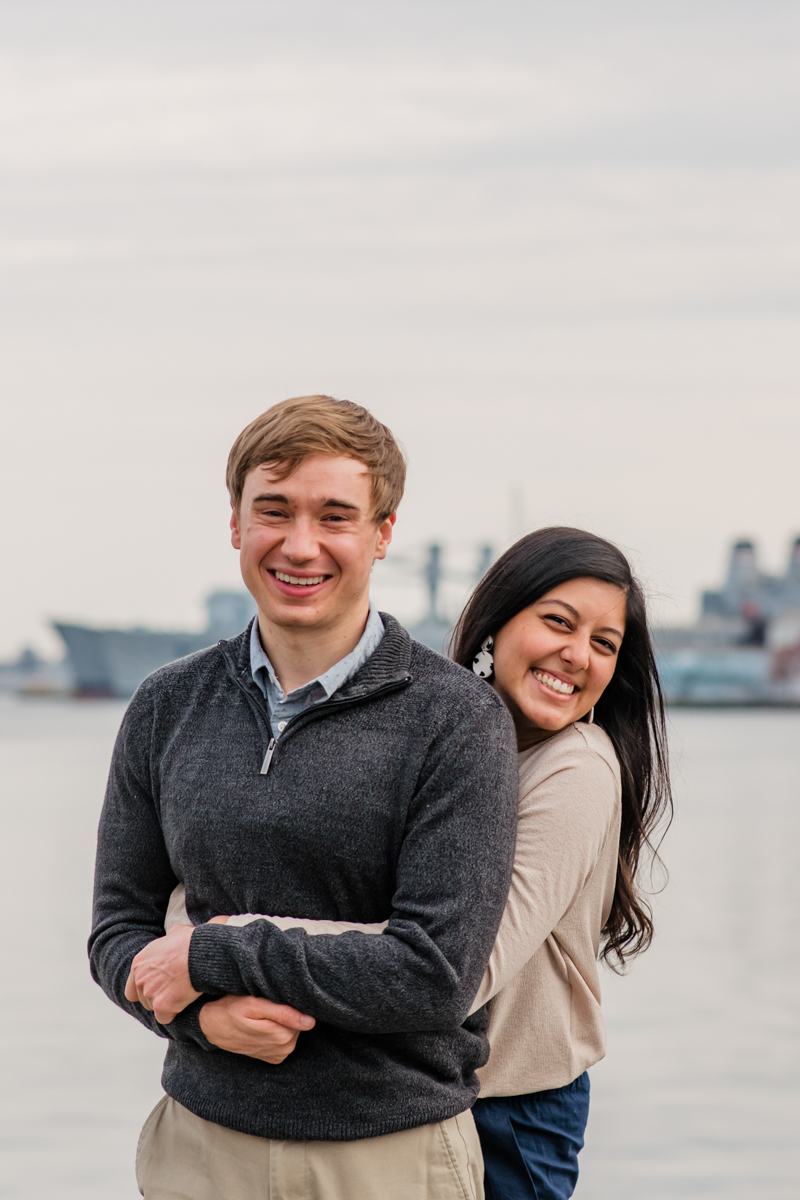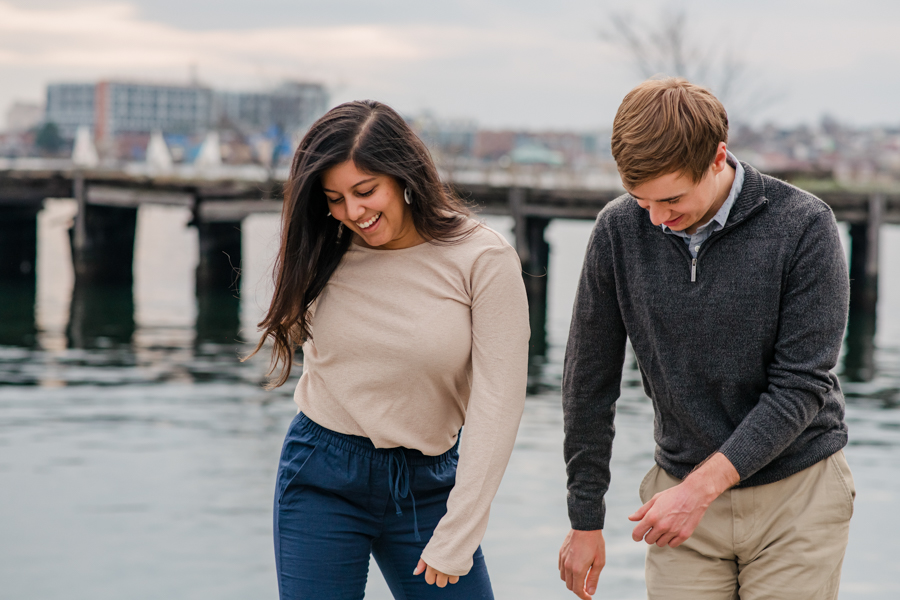 A little dance move action to keep everyone warmed up haha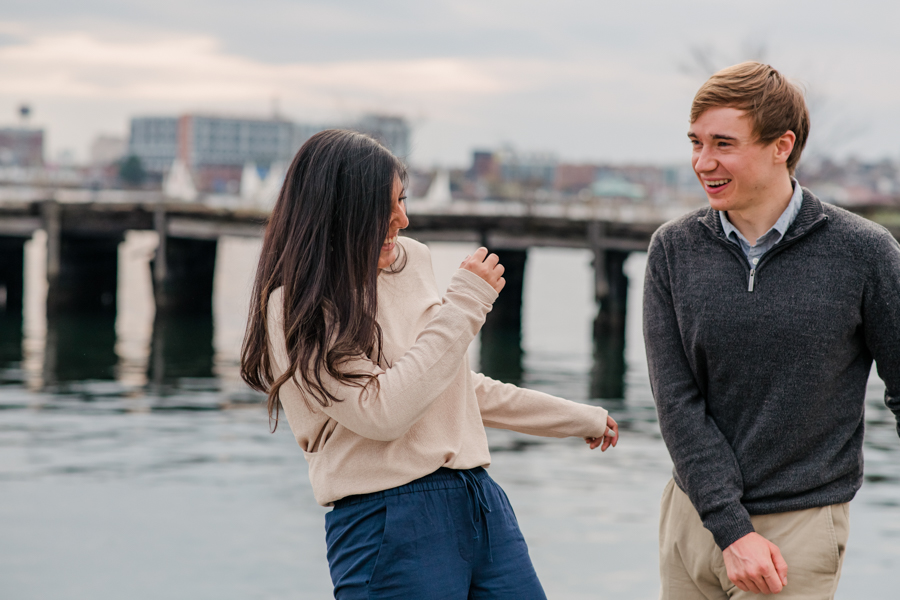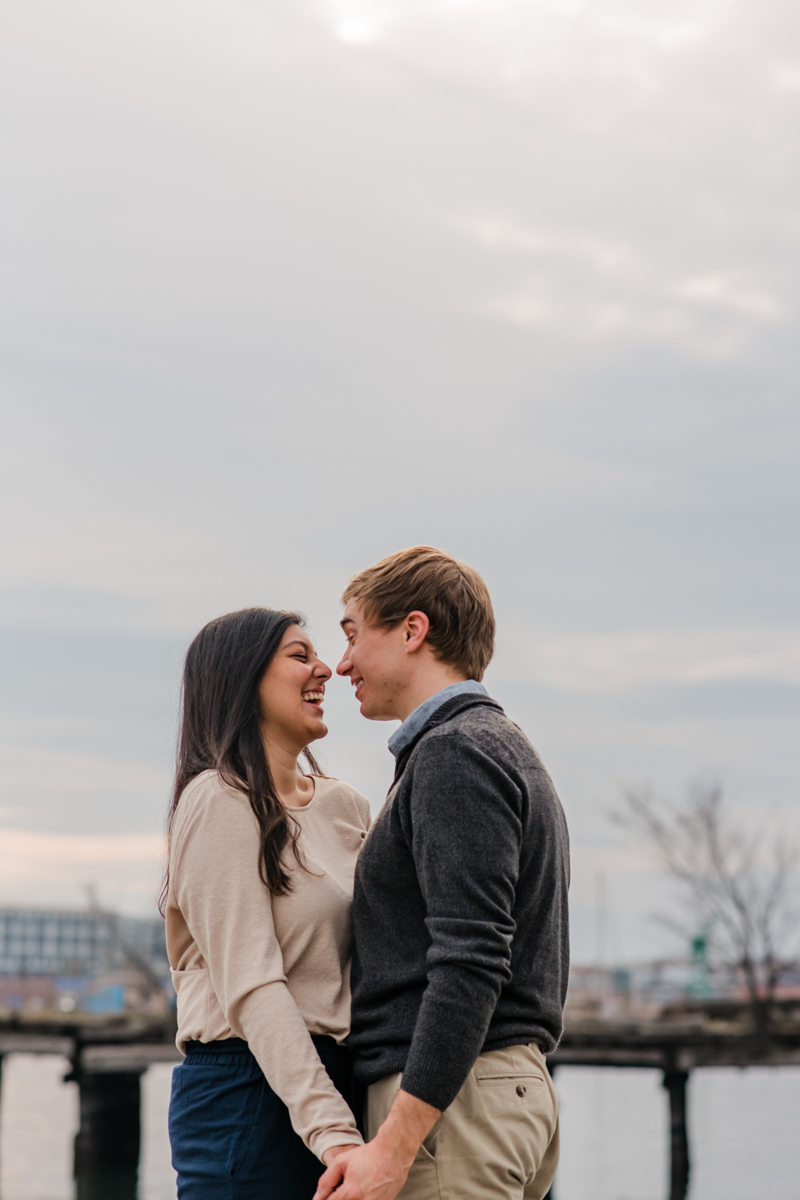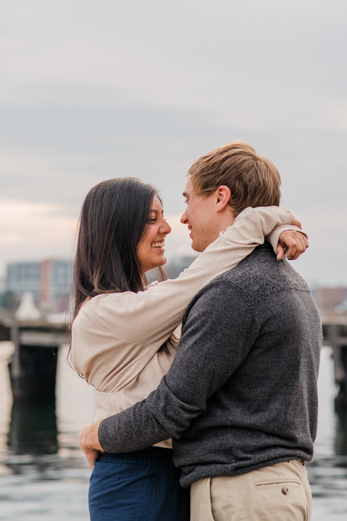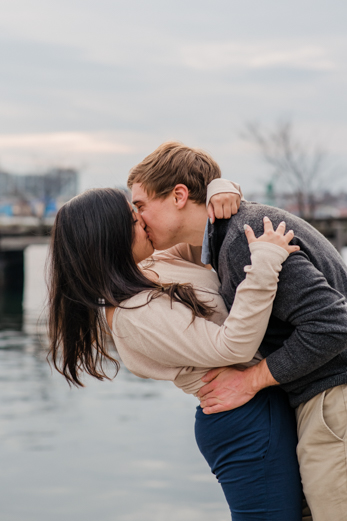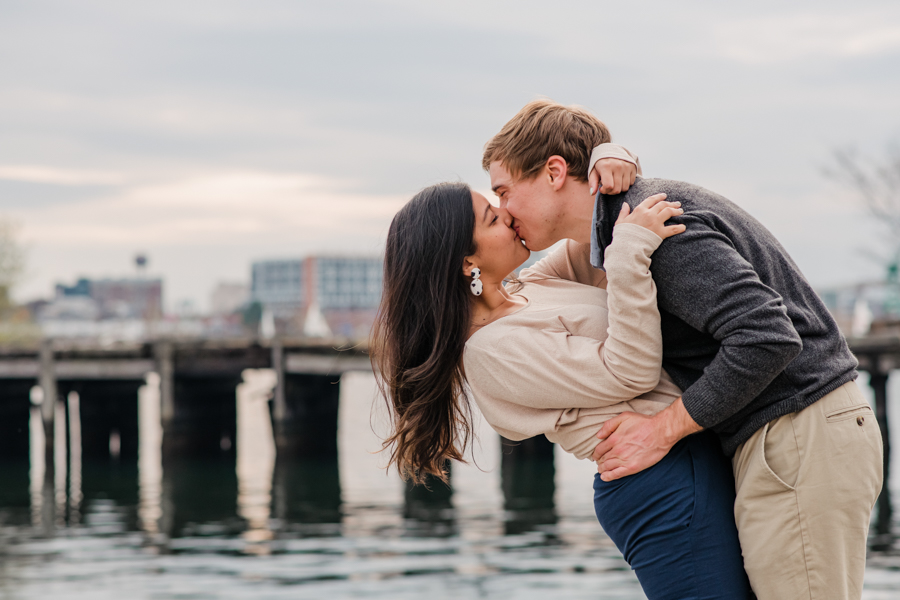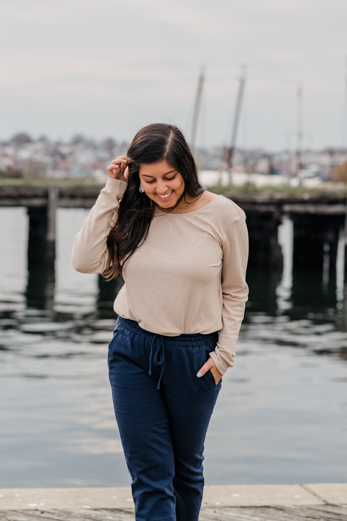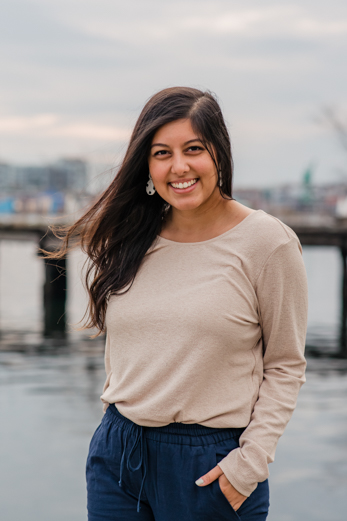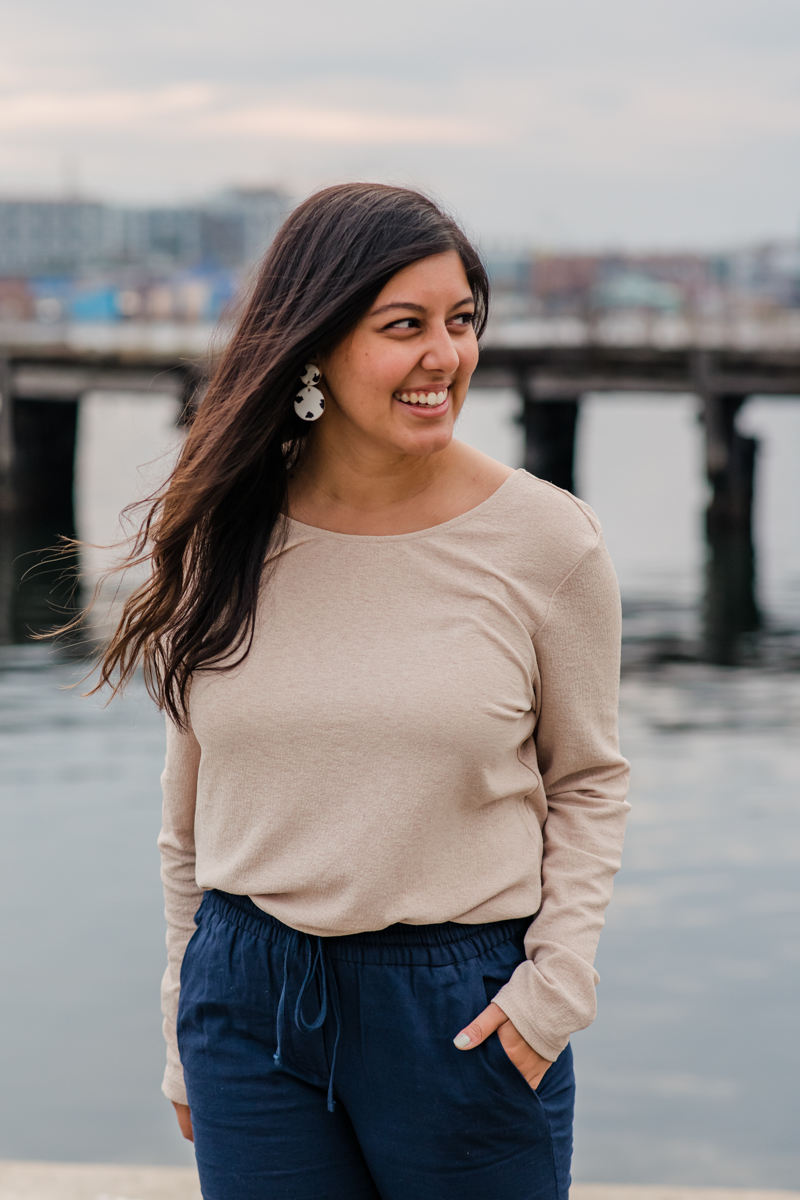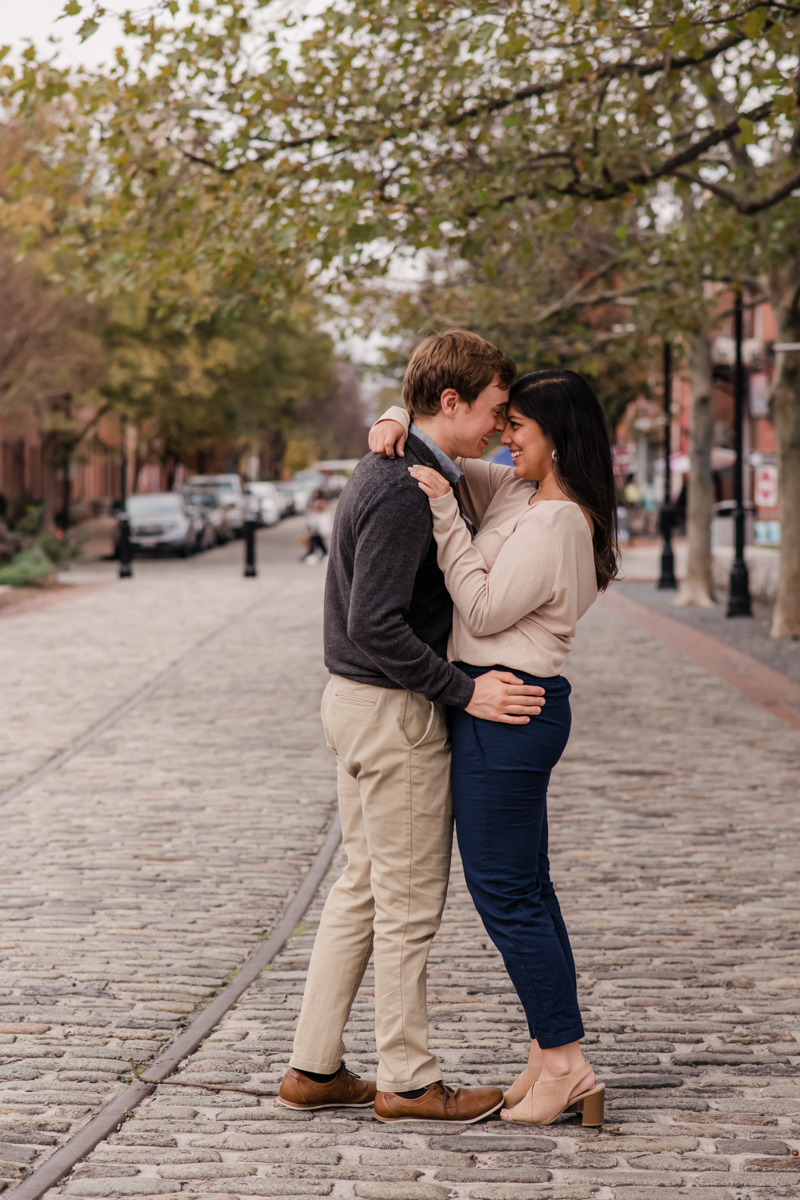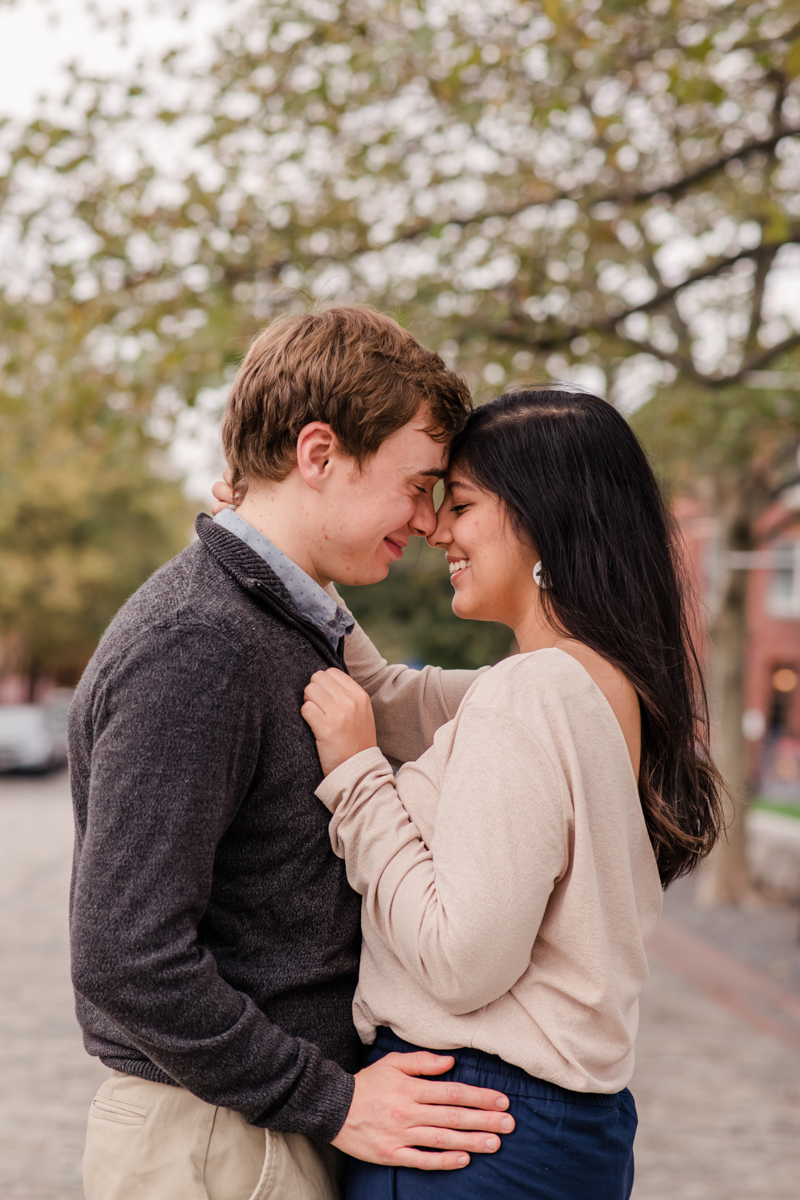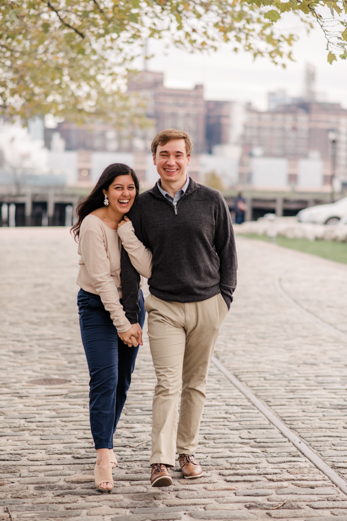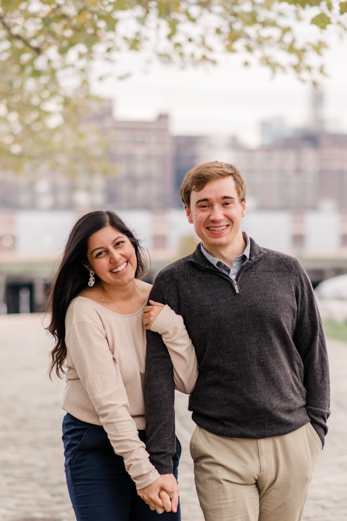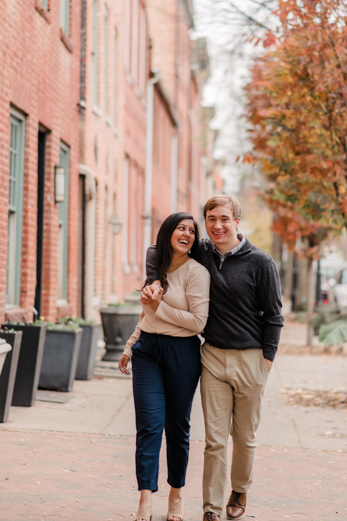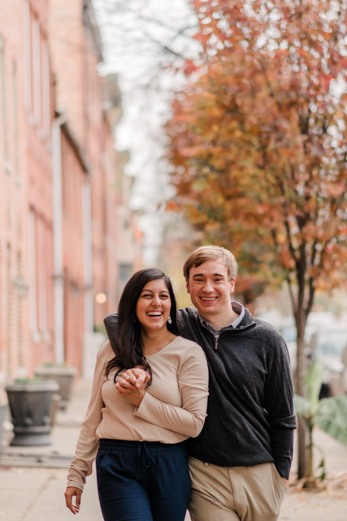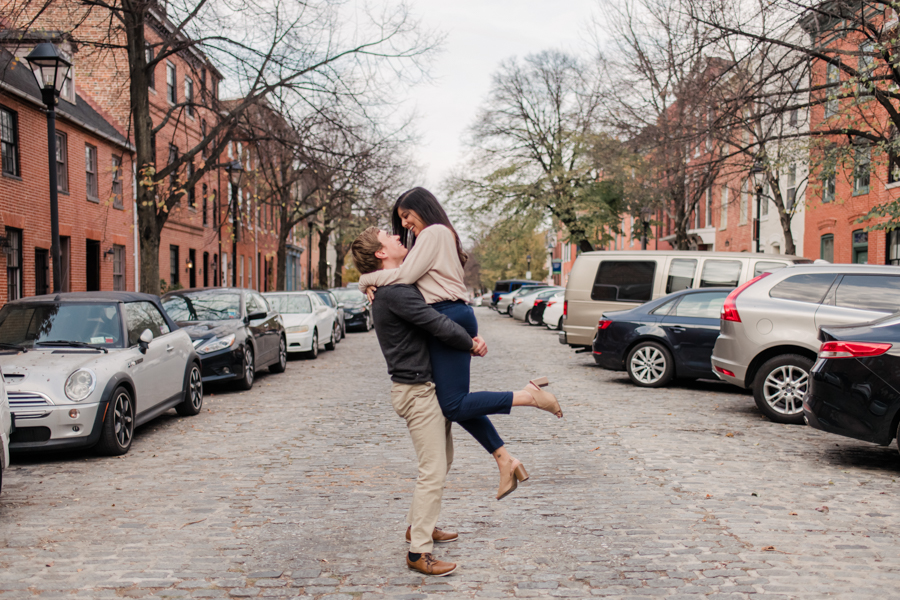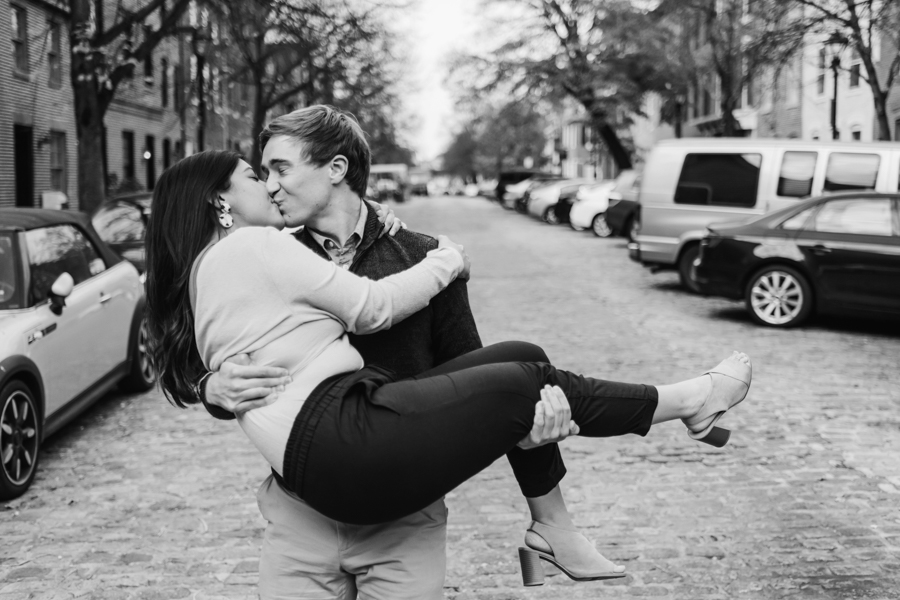 So many favorites from this little mini session! Ahhh so fun and cute! Really glad to get to celebrate the (best!! ;) ) birthday month with you two!!