Business Branding Portraits and Photos | Britney and Shawn – and Pony!
Last week, Britney and Shawn came by to take photos for us for our anniversary, and as part of a little photo swap we decided to do this summer! Annnnd omg I am so freaking grateful (okay allow me my one moment of being sentimental for a friendship where we are normally too cool to be sentimental hahah) but hey, I'm extremely grateful for the photo swap but even more so, the friendship. Through our own weddings, running a business together, always being able to chat about the roller coaster that is a our journey with the photo-industry, and just also being able to talk about the important things in life – (like GBBO, Amelia Earhart, in a whiny voice: the ups, and the downs…). Lol okay okay, I'm done for now. But anyway, these photo sessions were such fun excuses to catch up in person and capture a whole lot of cute.
And omg every time I photograph these two I swear I'm cracking up but also they're the freaking cutest little hams for the cam. We set up at their house to capture some fun new branding photos for their website – showing what it's like working together, and of course plenty of shots of sweet pup Pony (aka the third employee at Britney Clause Photography). I also had a chance to try out some of my most unhinged portrait prompts yet, which naturally had us all cracking up even more. Alrighty, enjoy this selection of my 100 favorite photos which I promise is narrowed down from the approximately 300 favorites I saved. So much cute!
Go follow Britney, Shawn, and Pony at @britneyclause and on the web at britneyclause.com !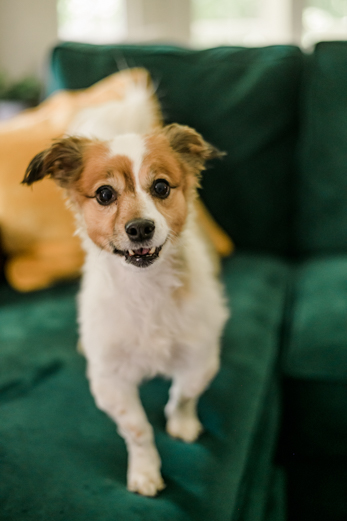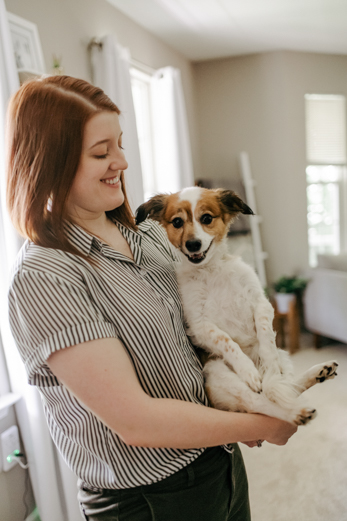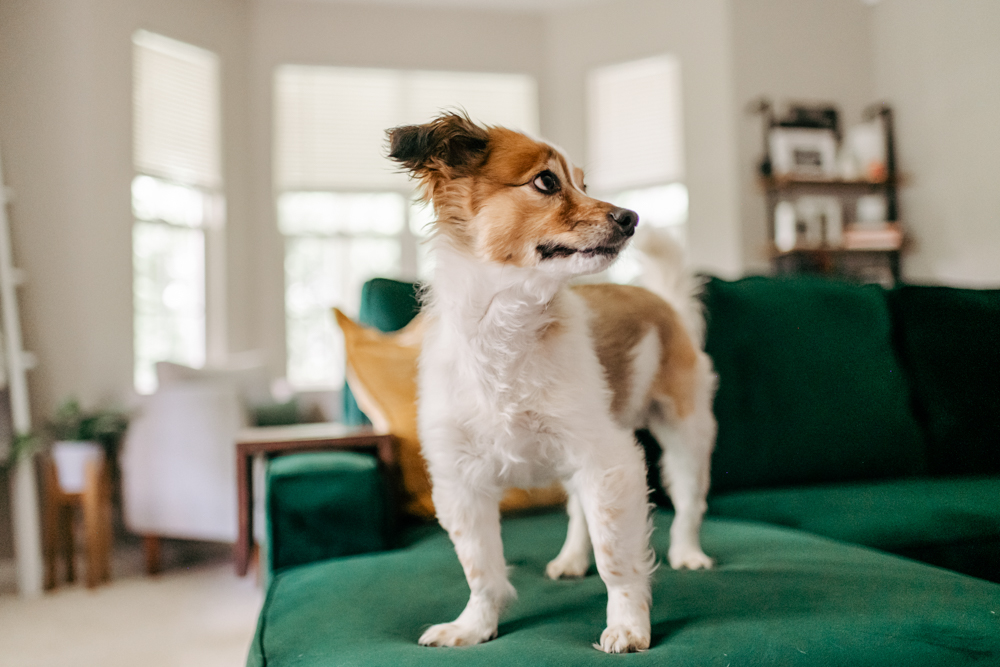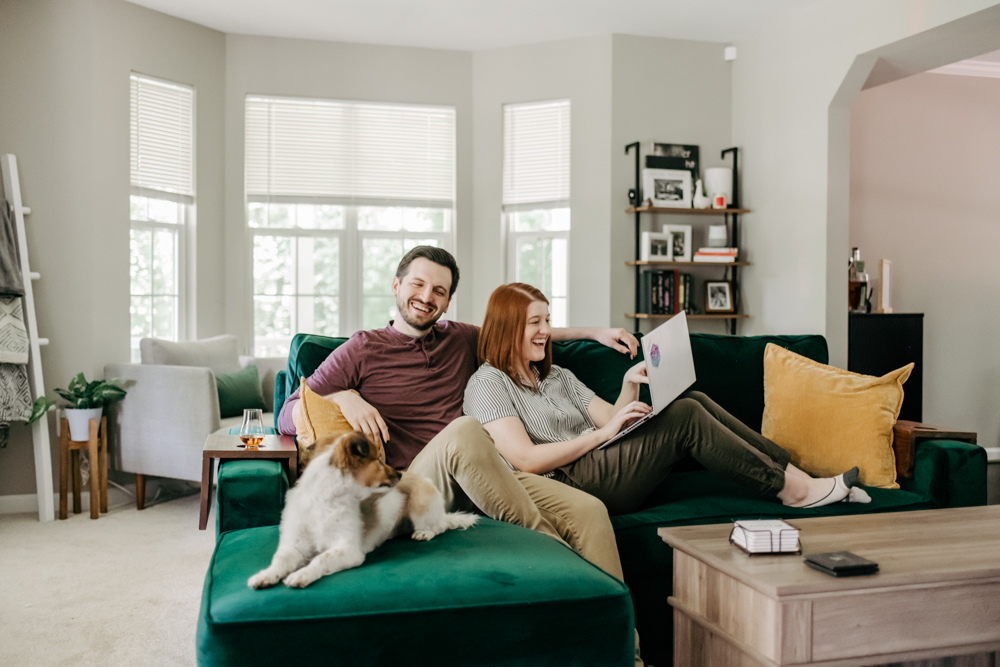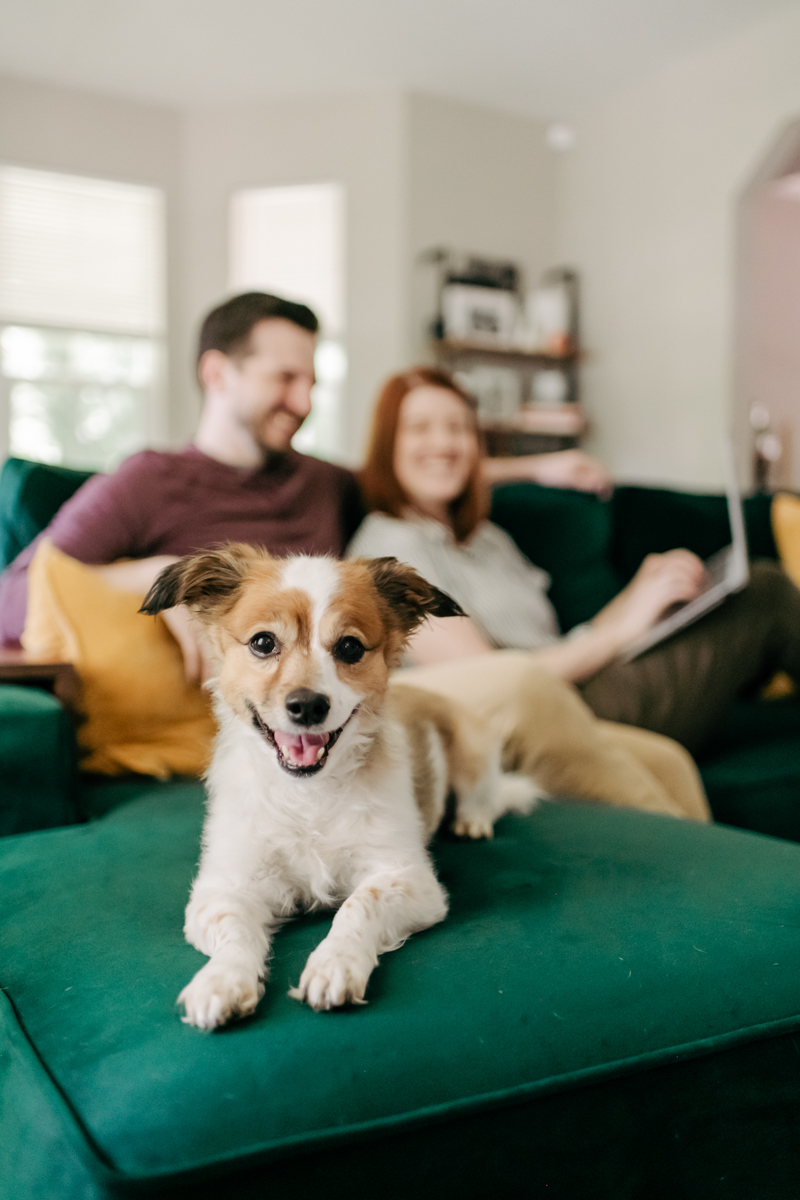 Pony being the absolute star that he is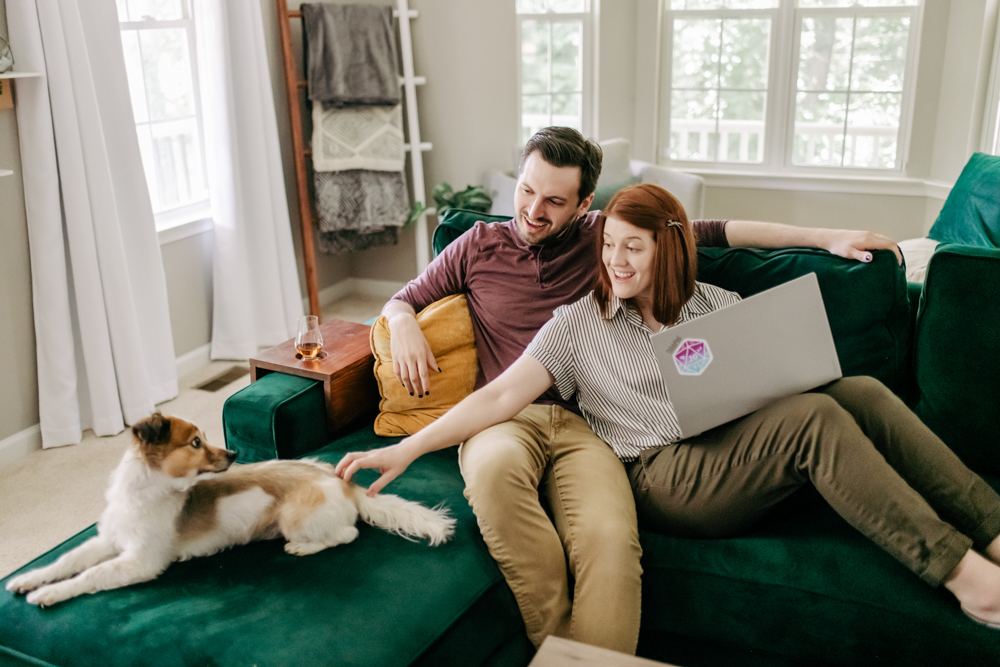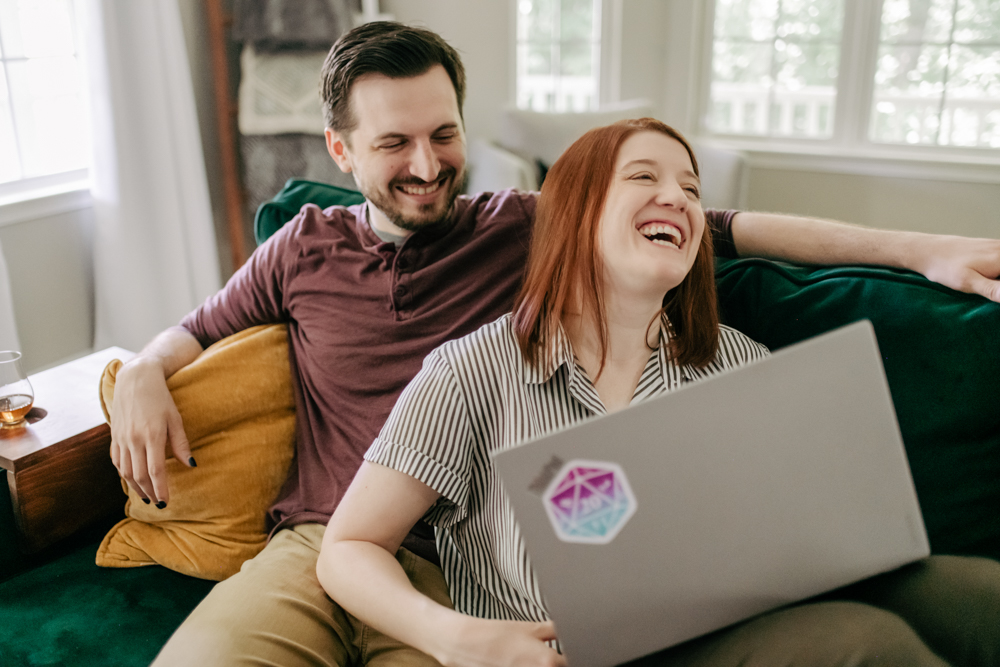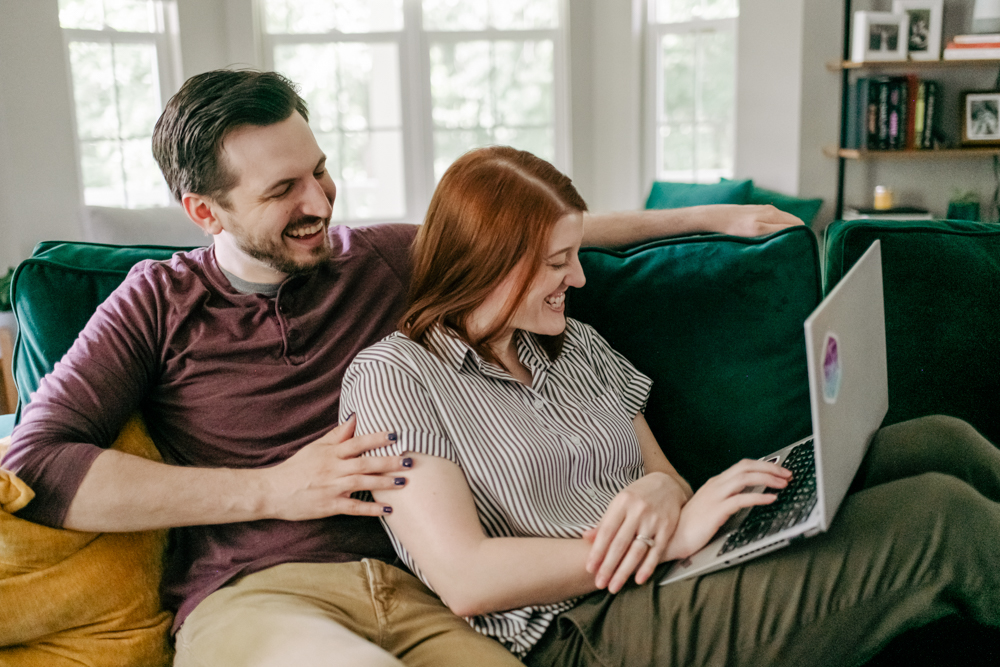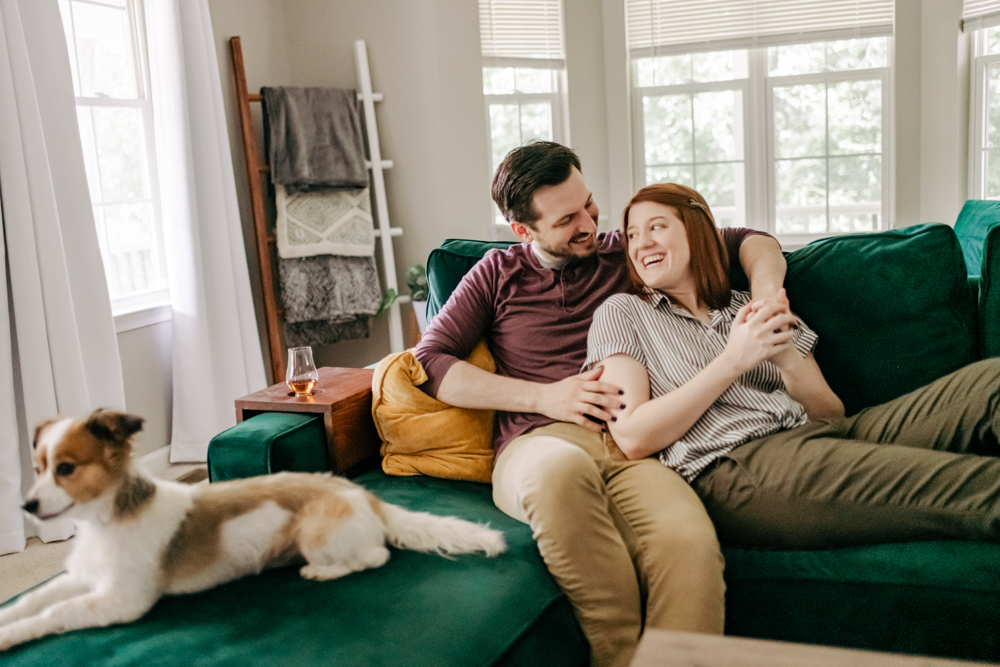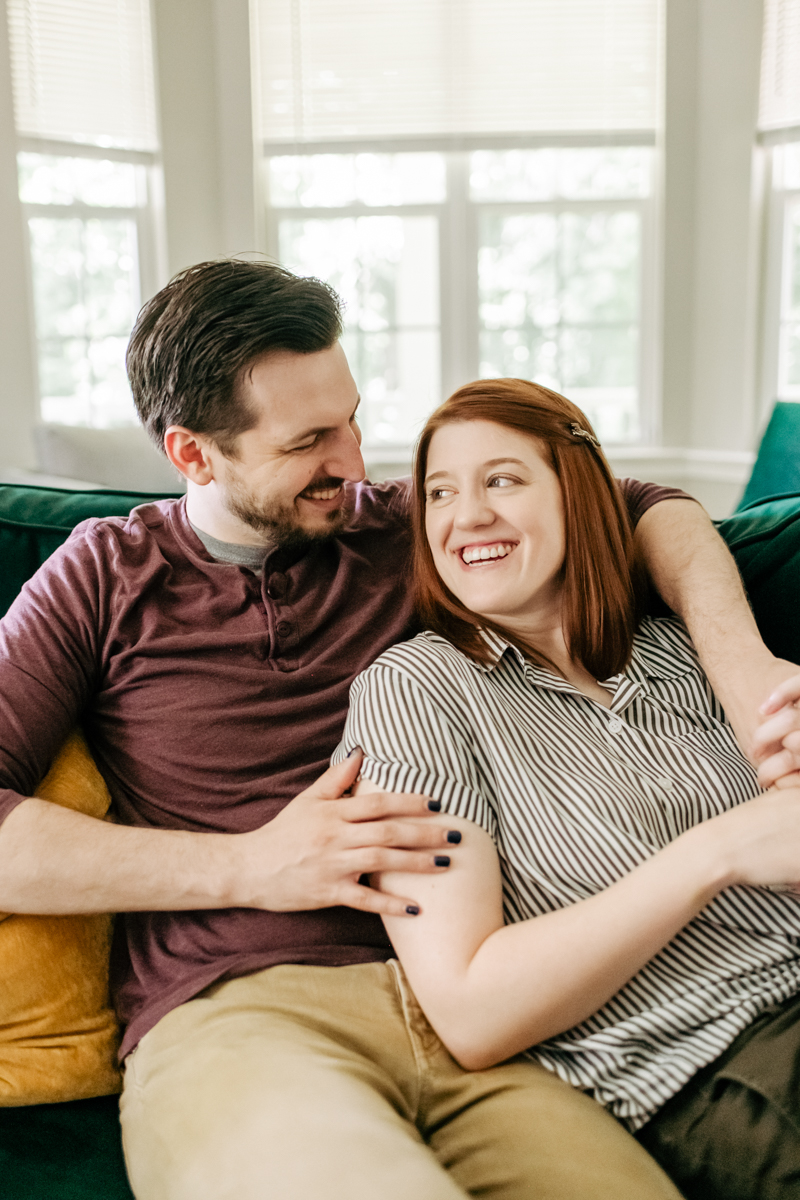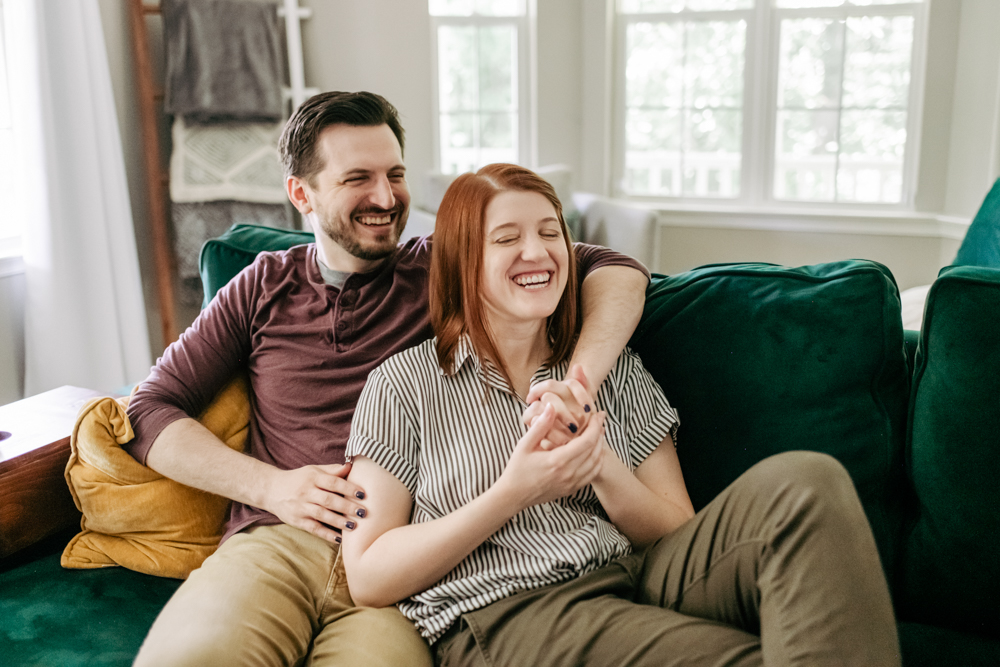 "Okay everyone make a face like you think Pony is feeling!"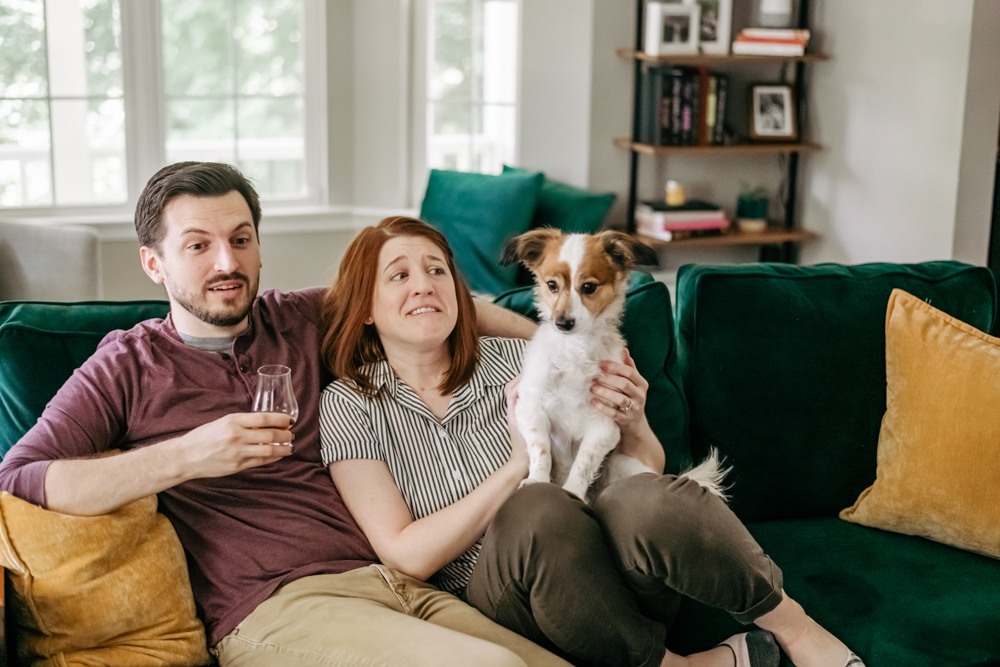 If this doesn't show up in GQ they're doing something wrong honestly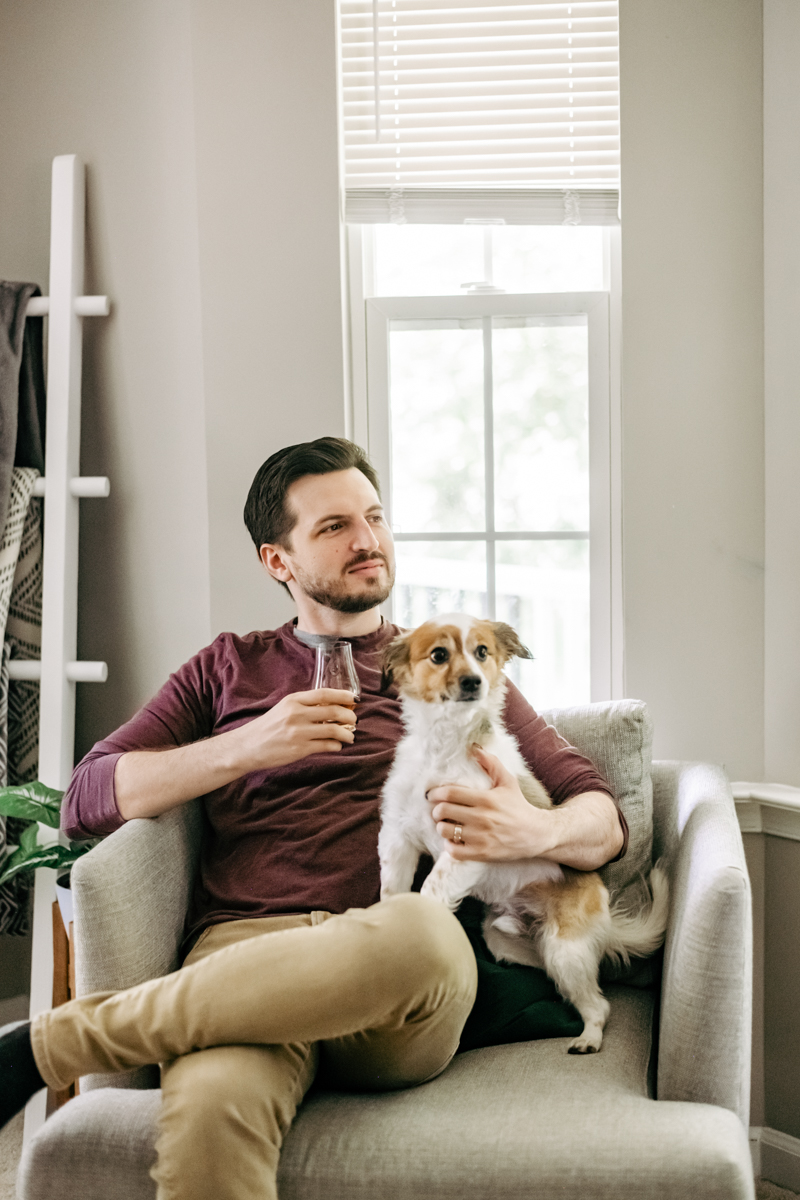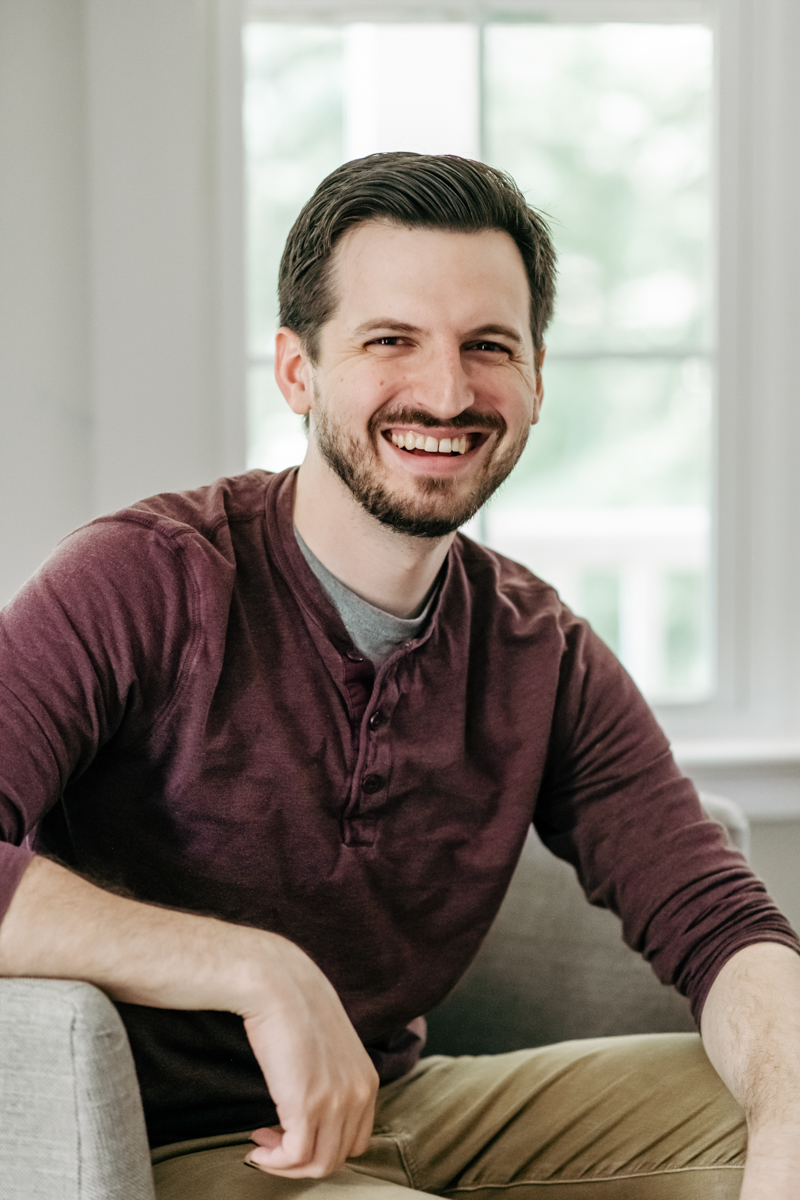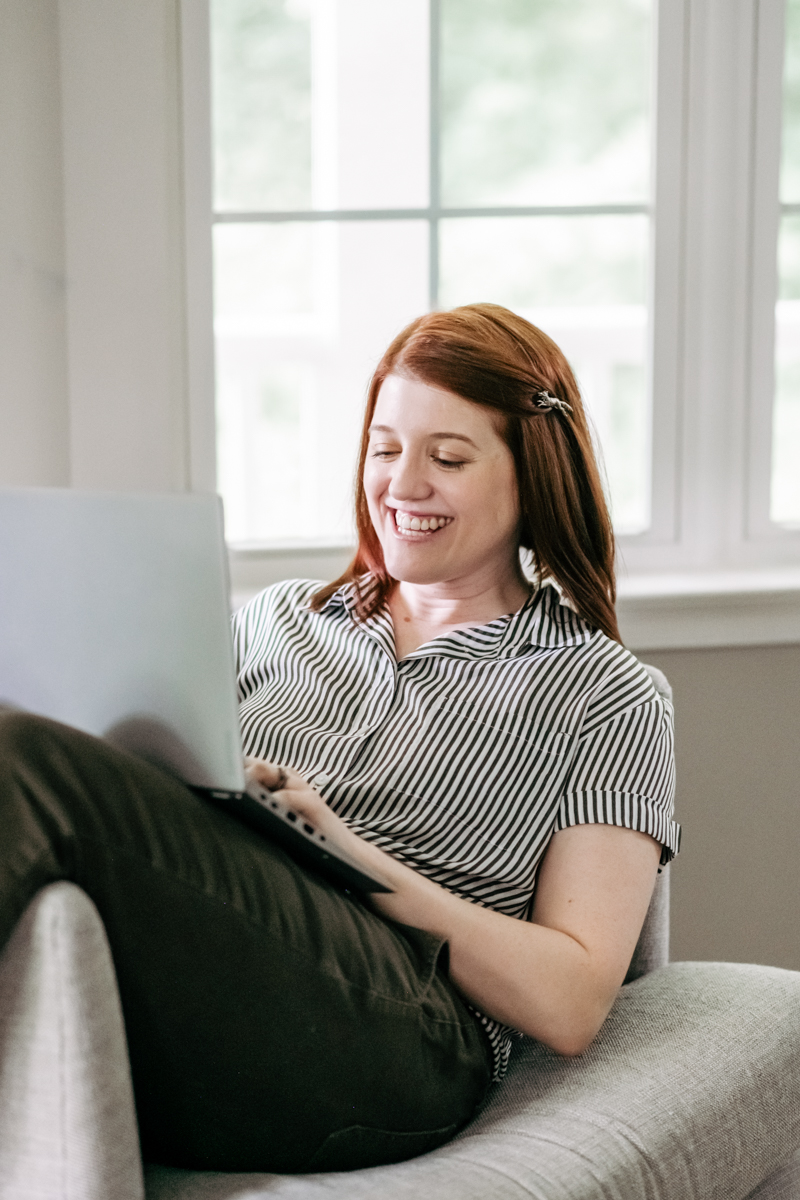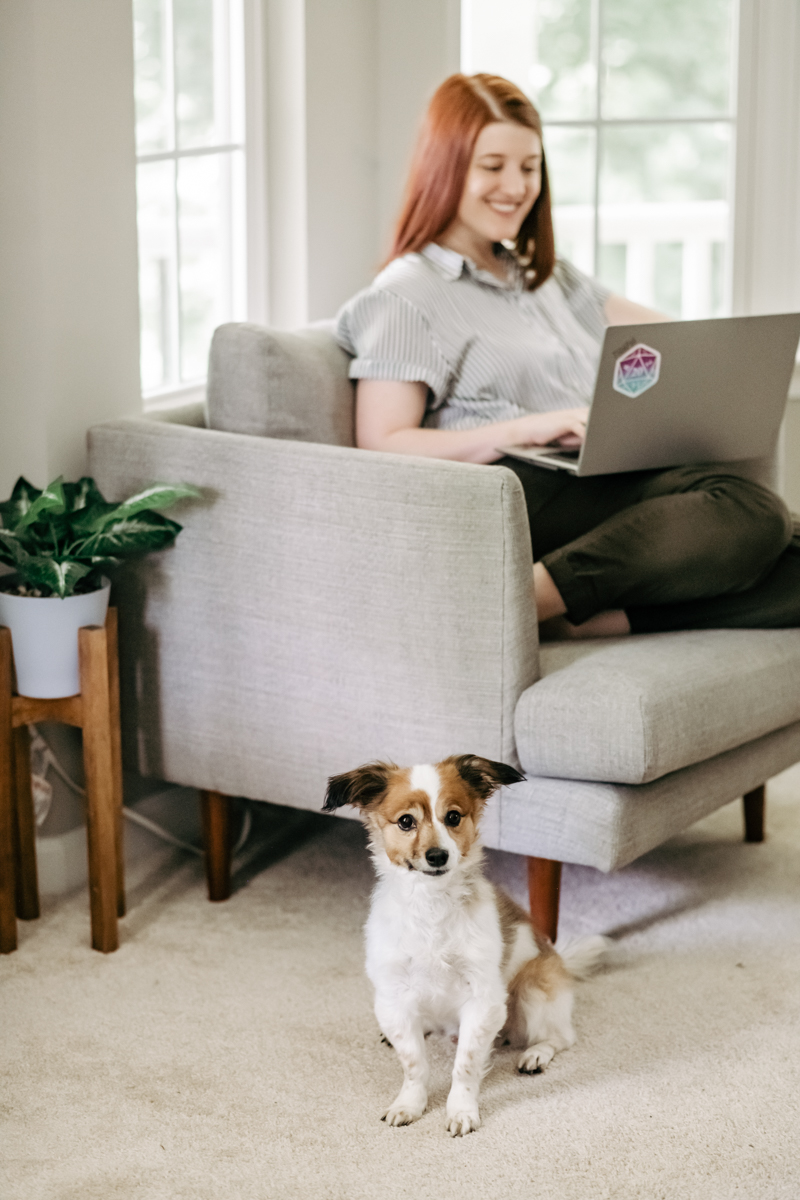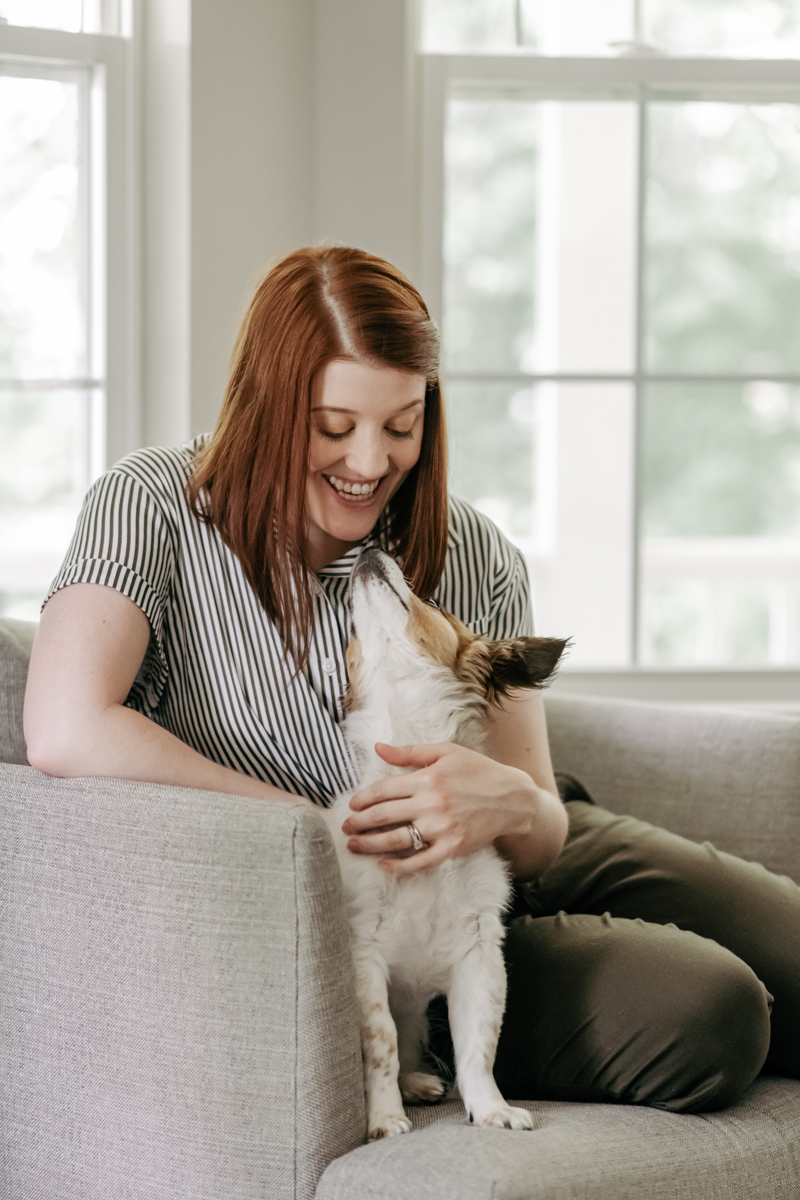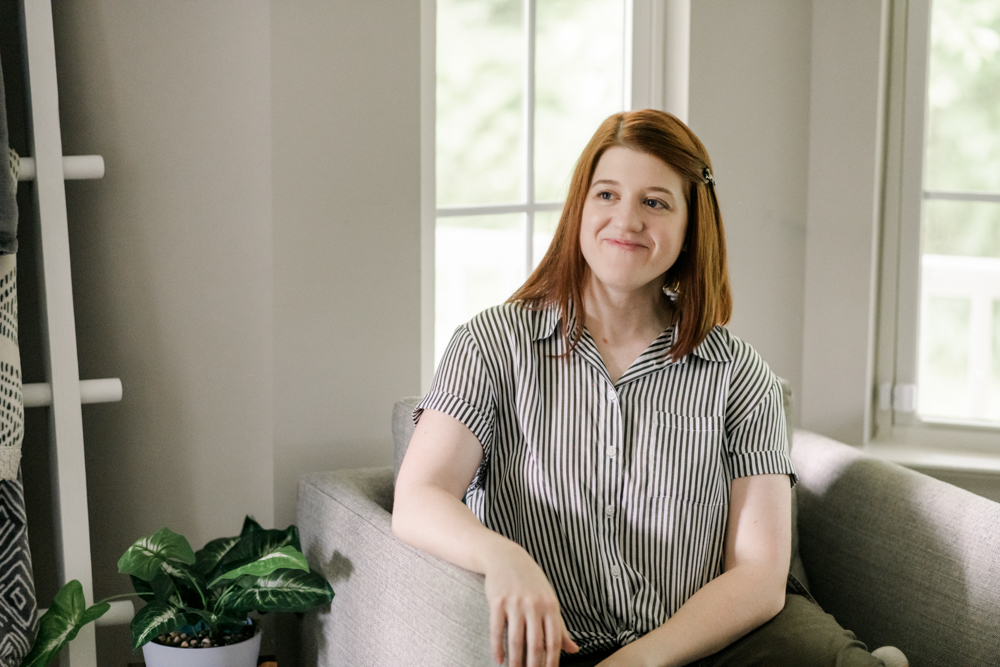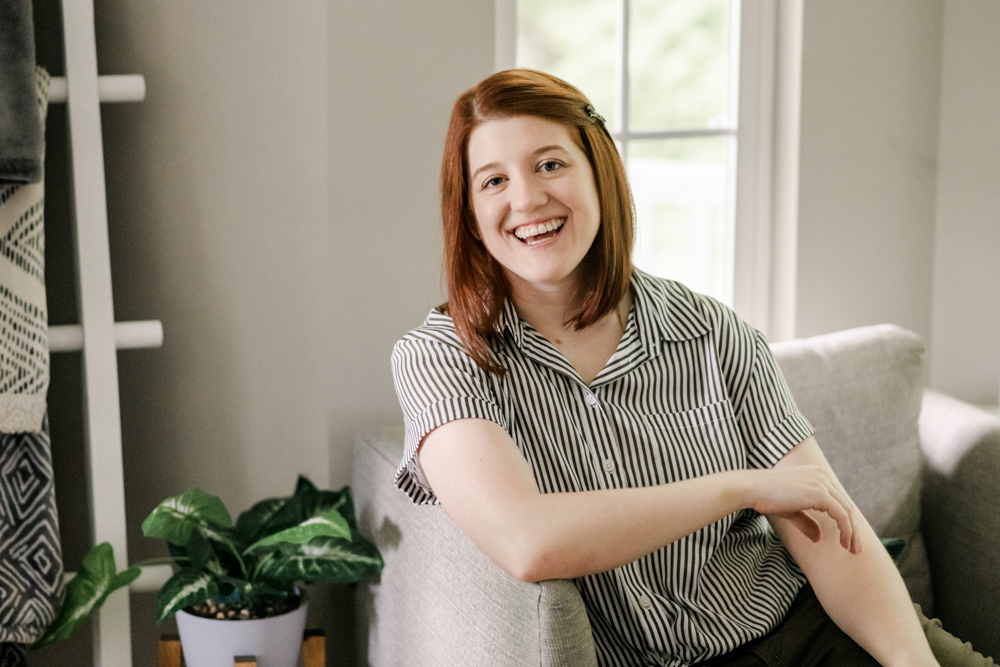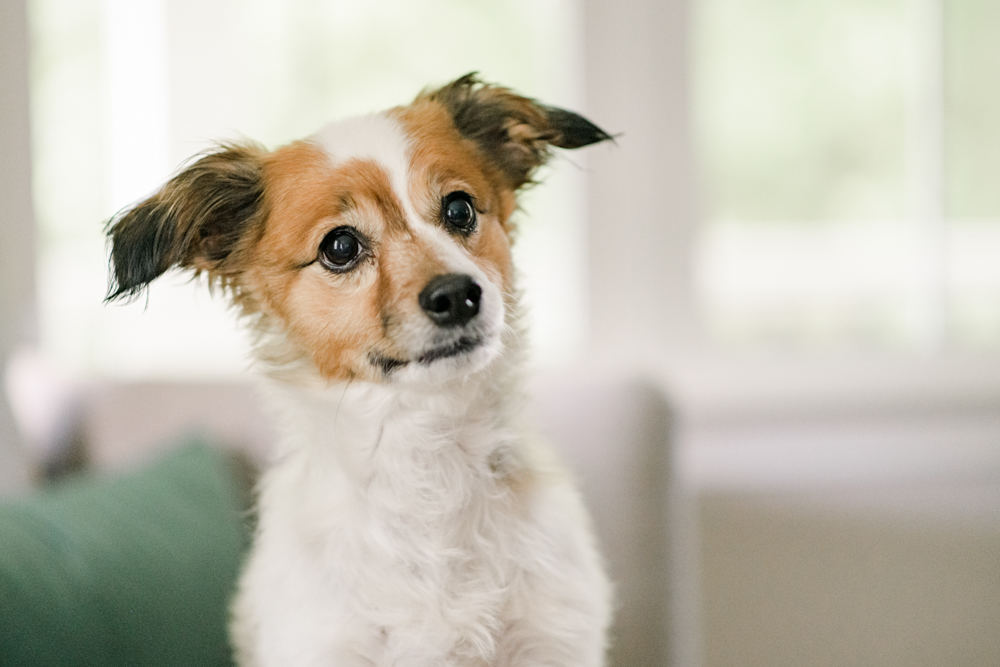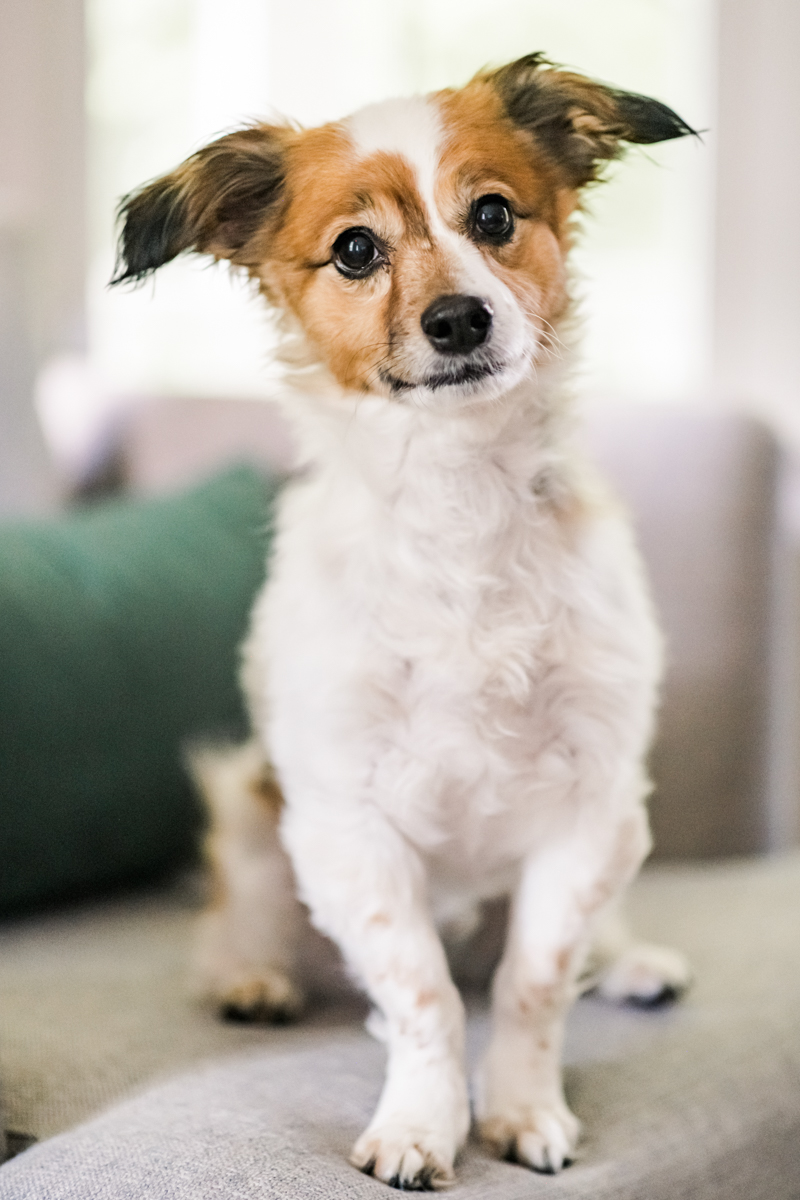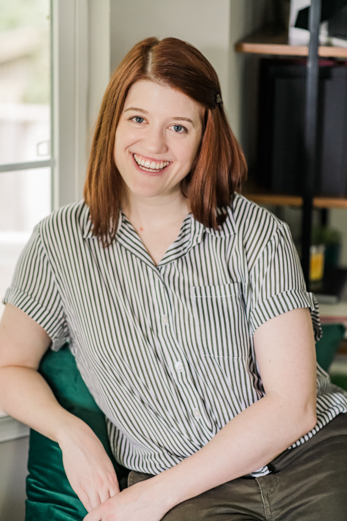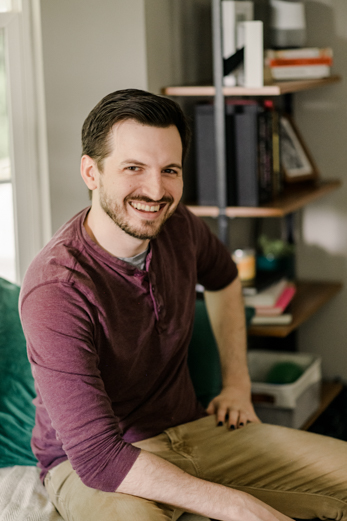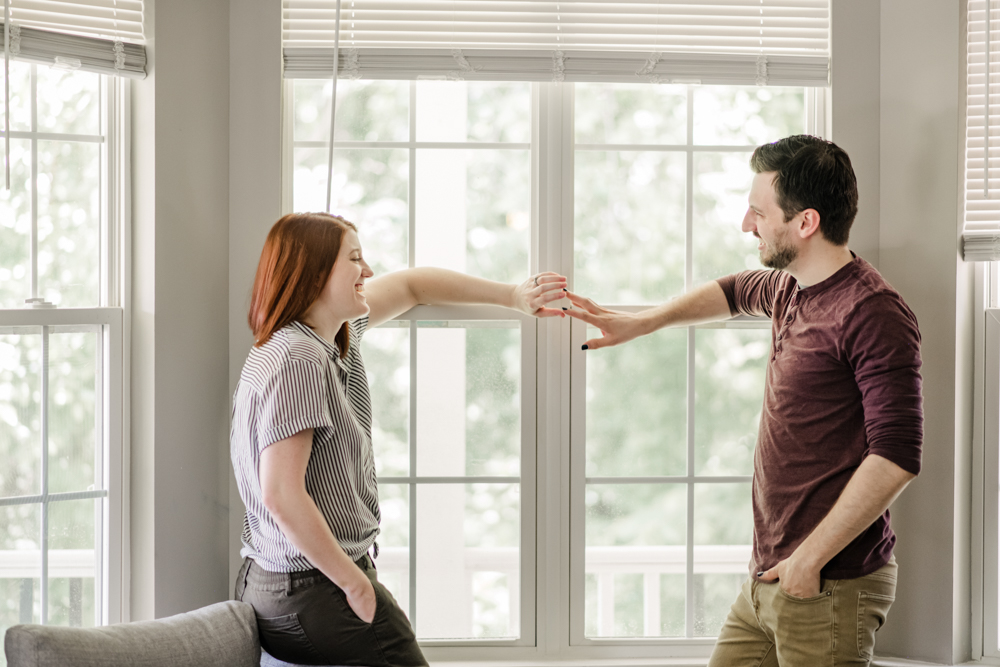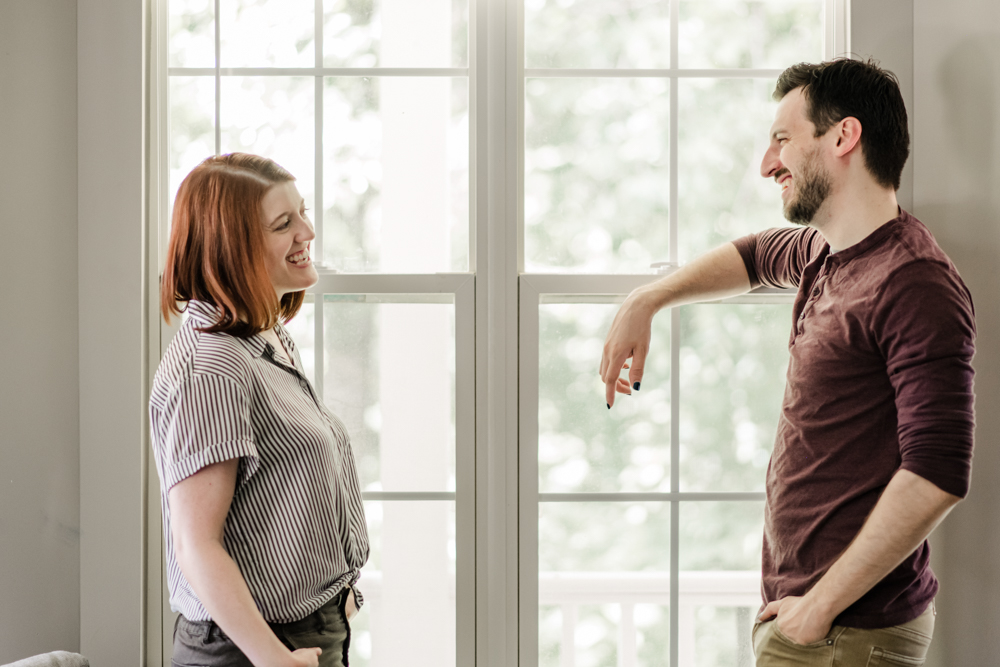 Seriously yall are too freaking adorable. Ugh okay so precious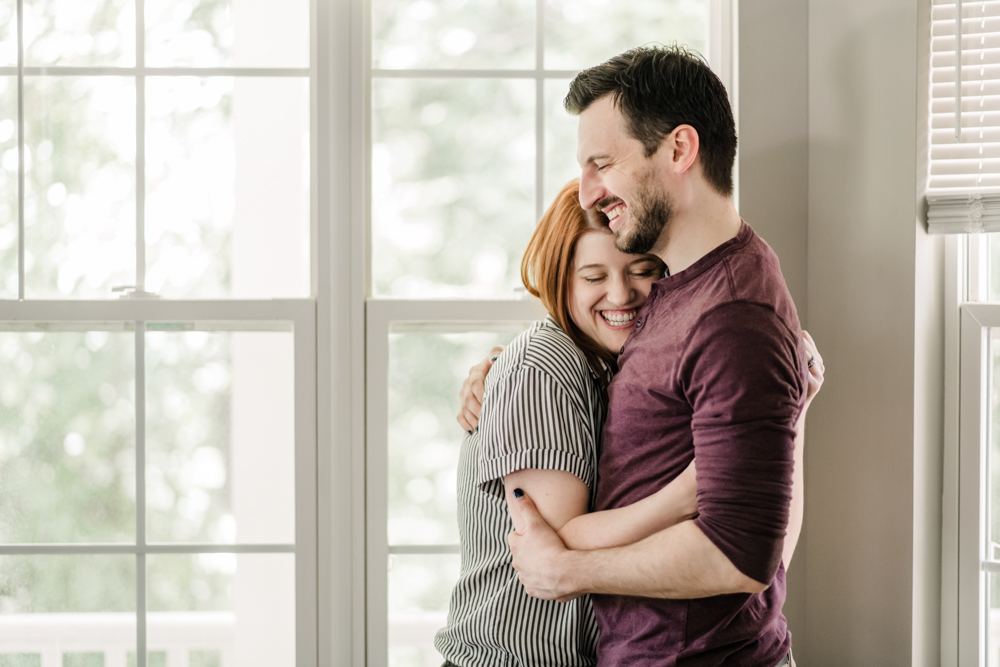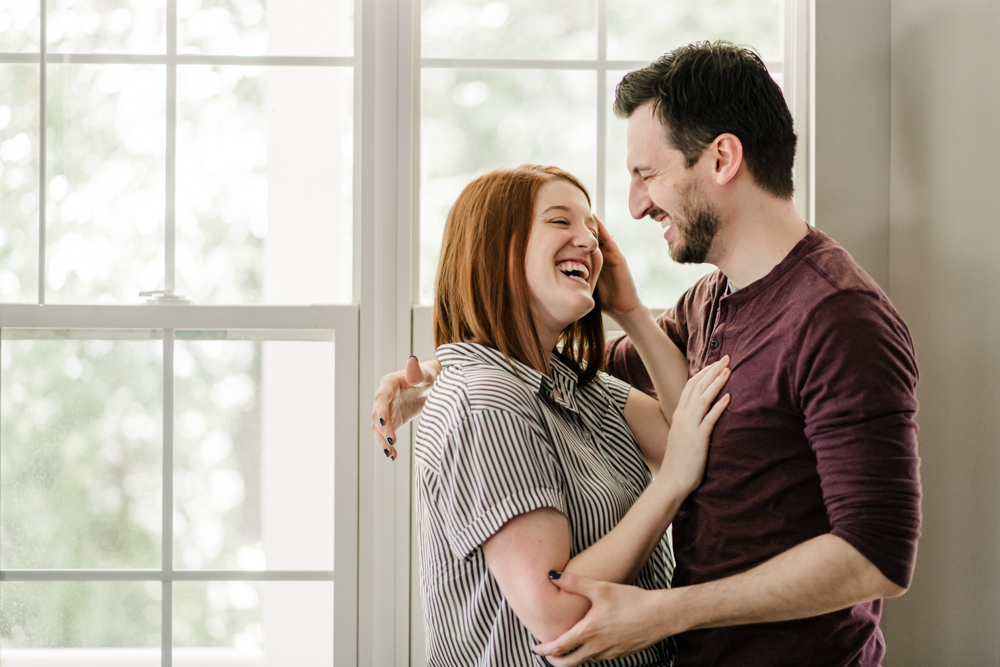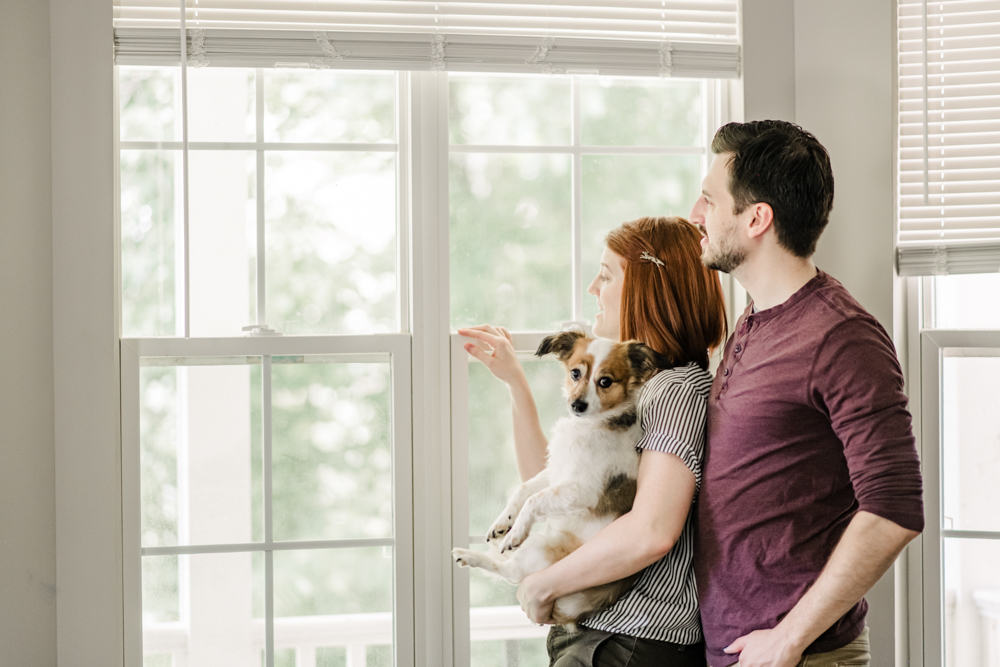 Pony side-eyeing me though hahaha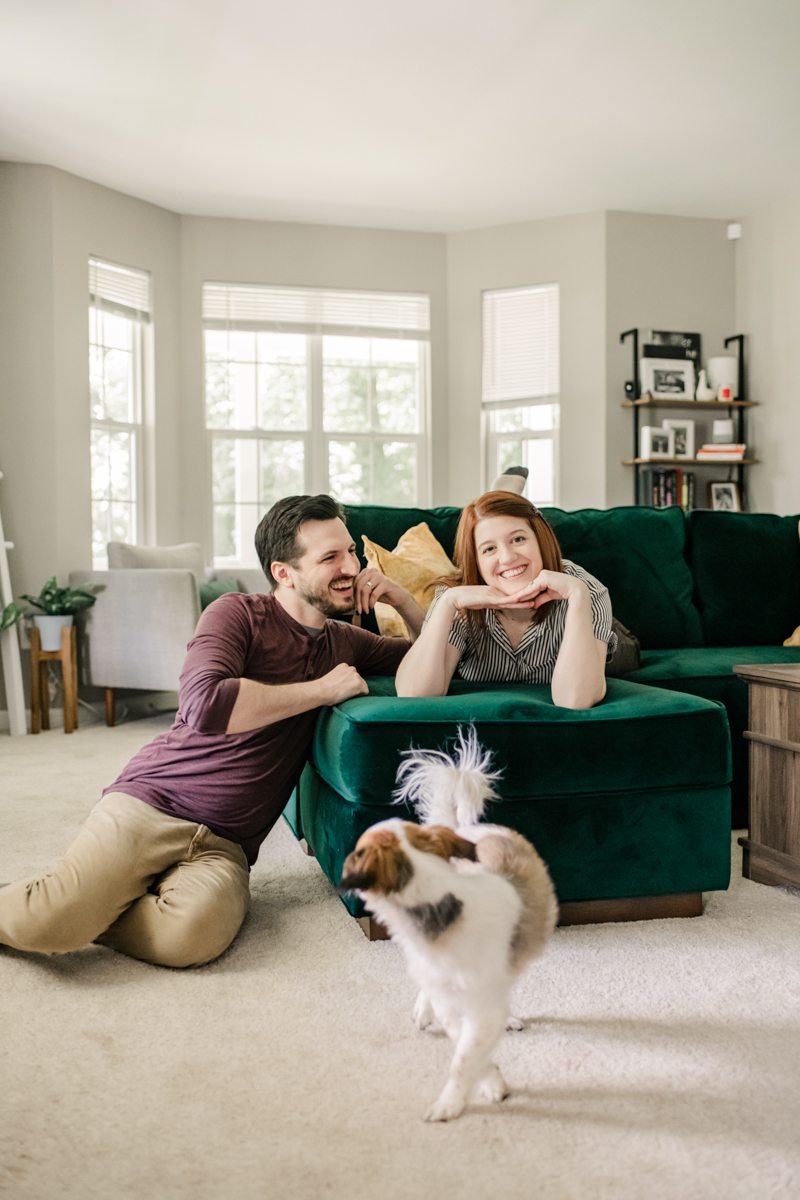 Pretend you're on the cover of a 90s sitcom and go!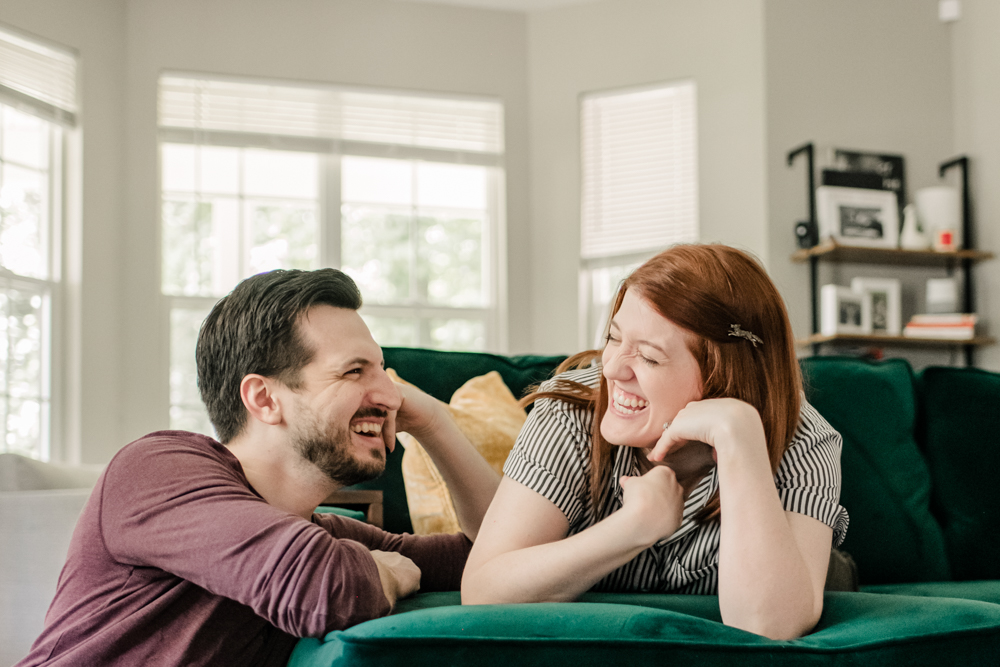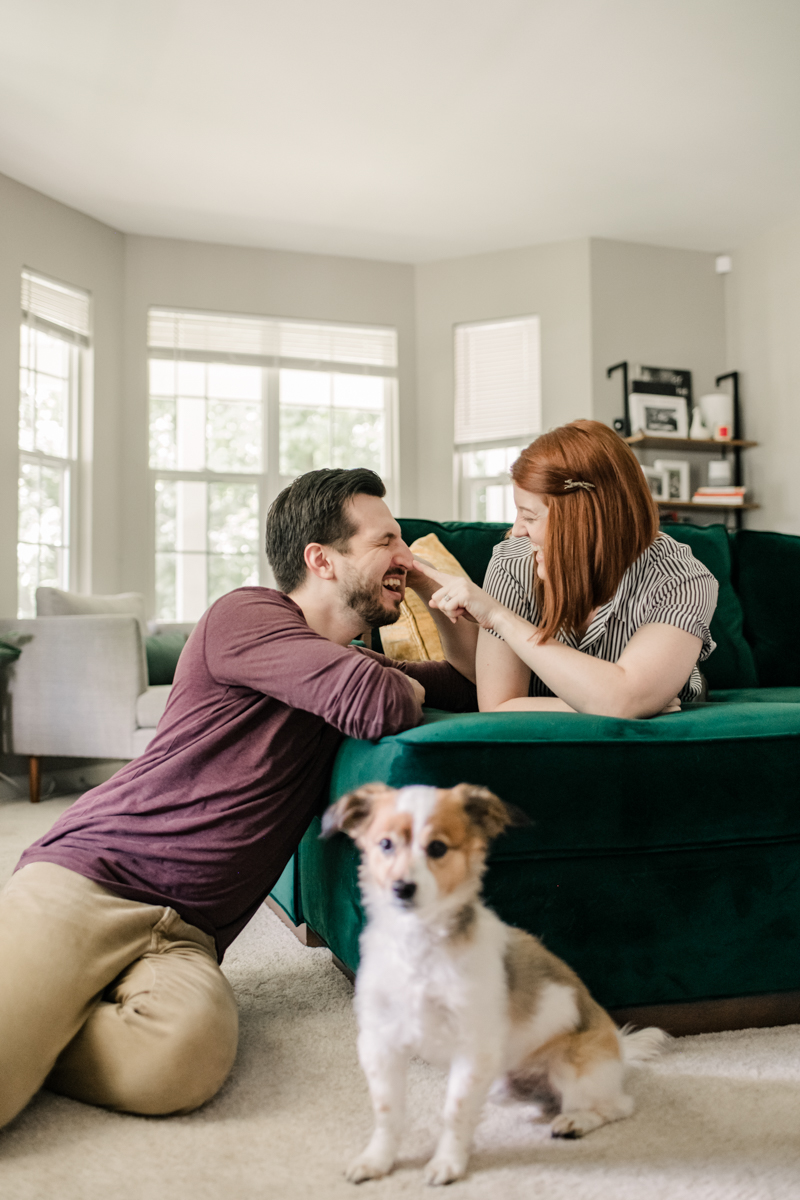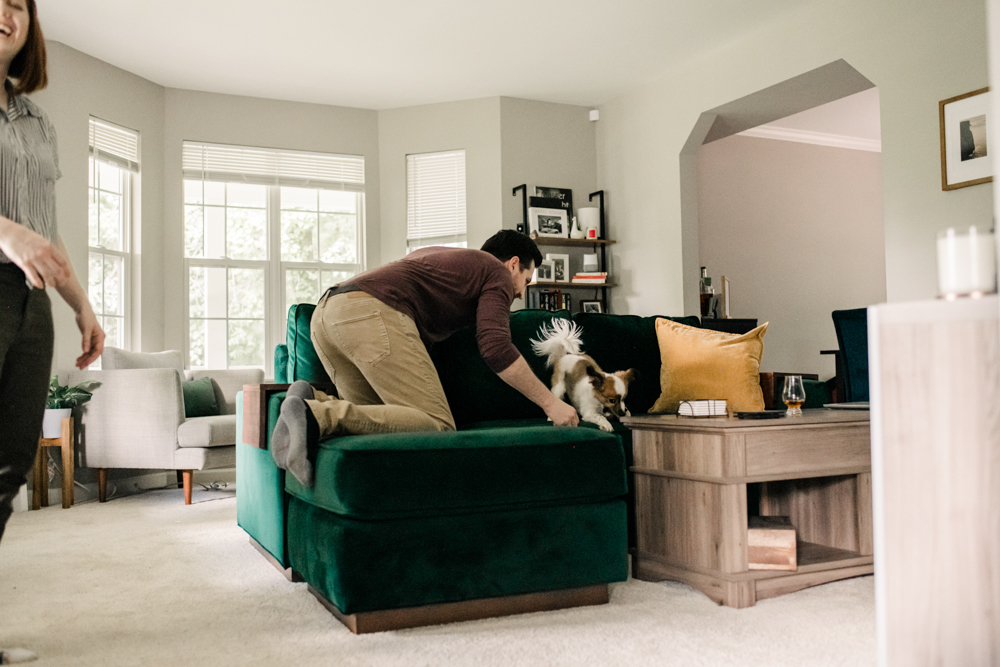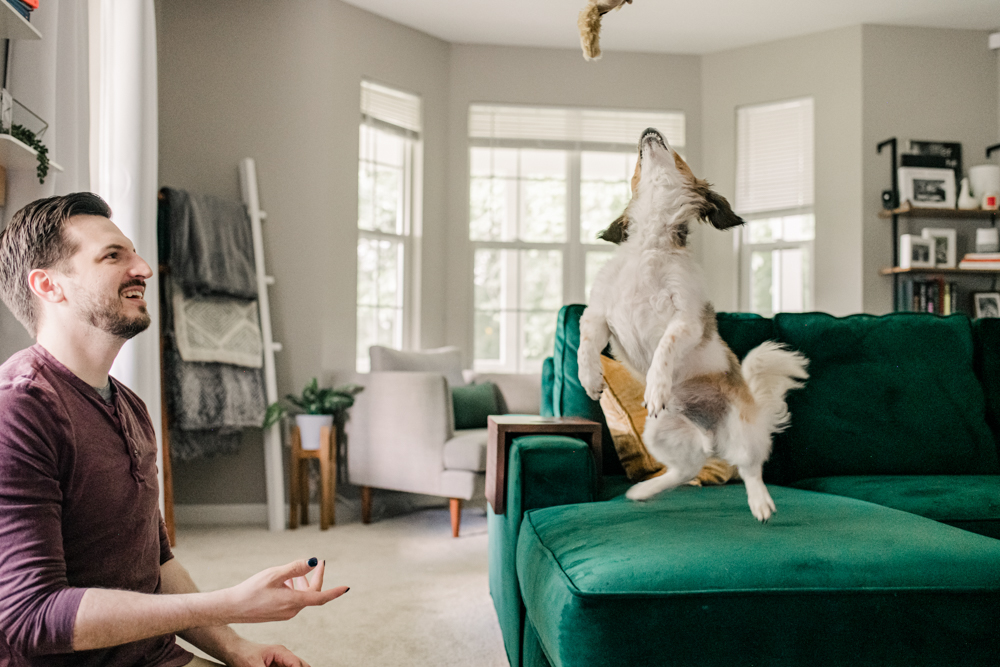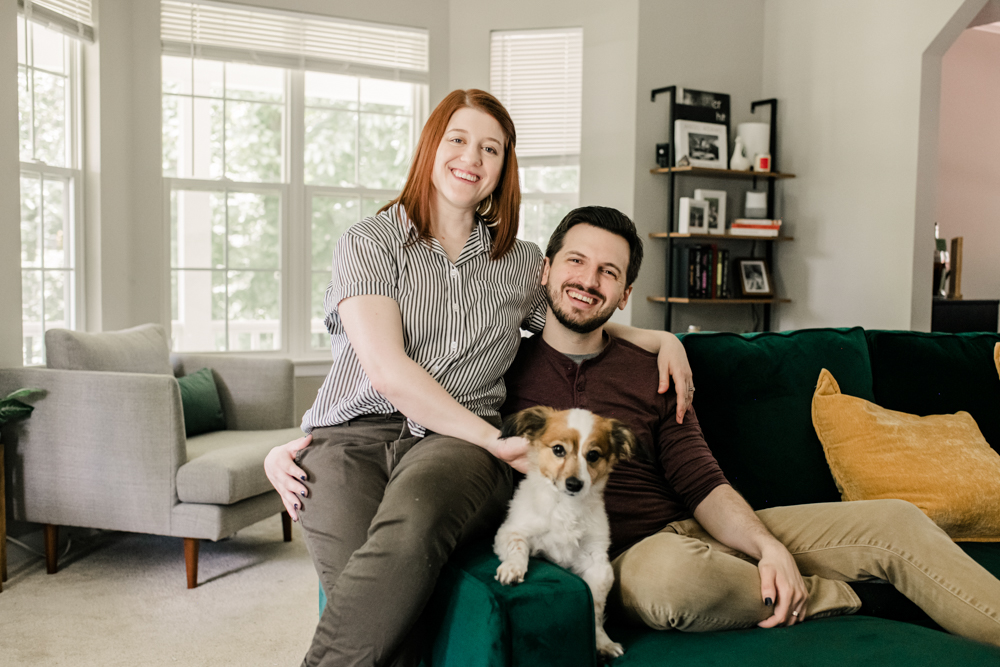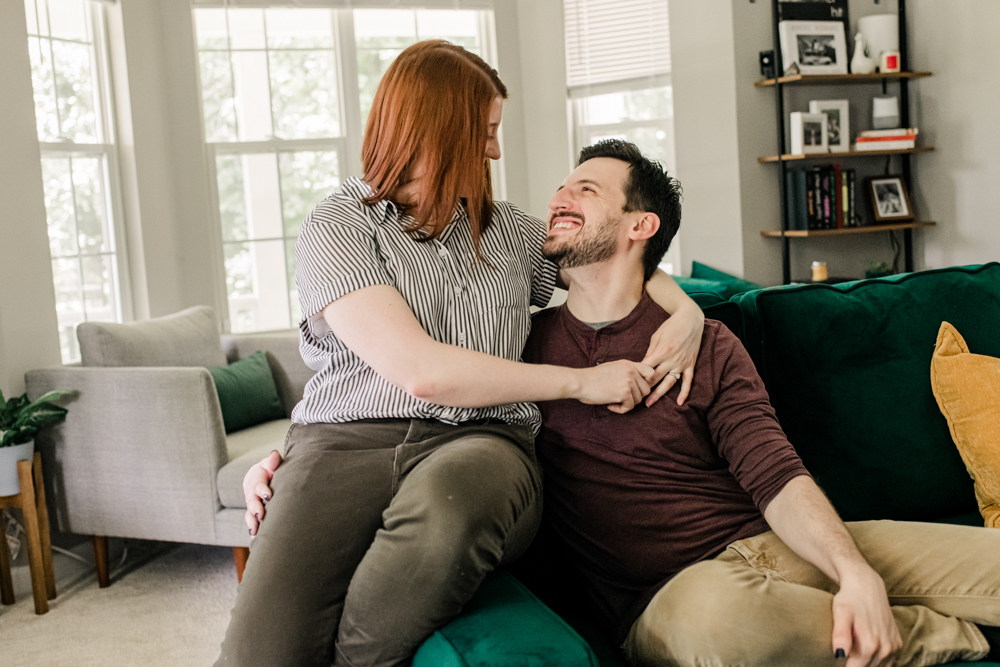 SO CUTE.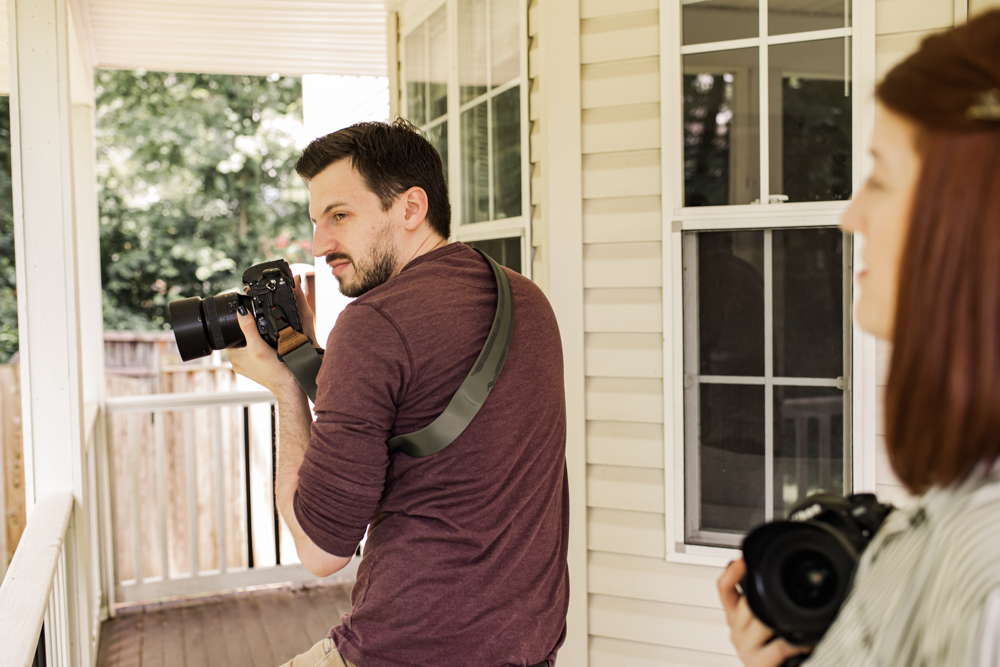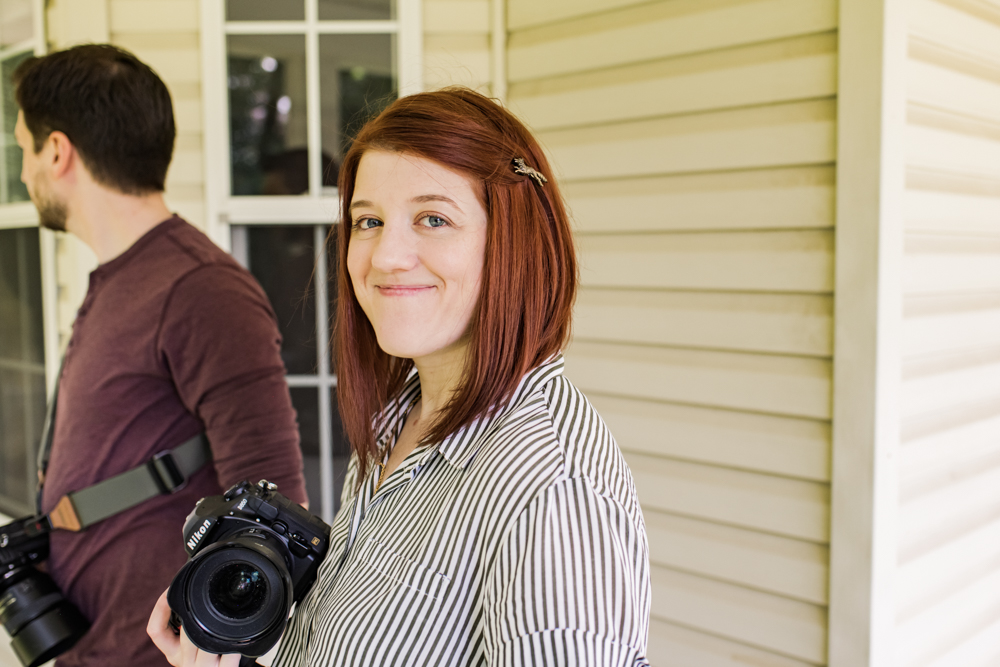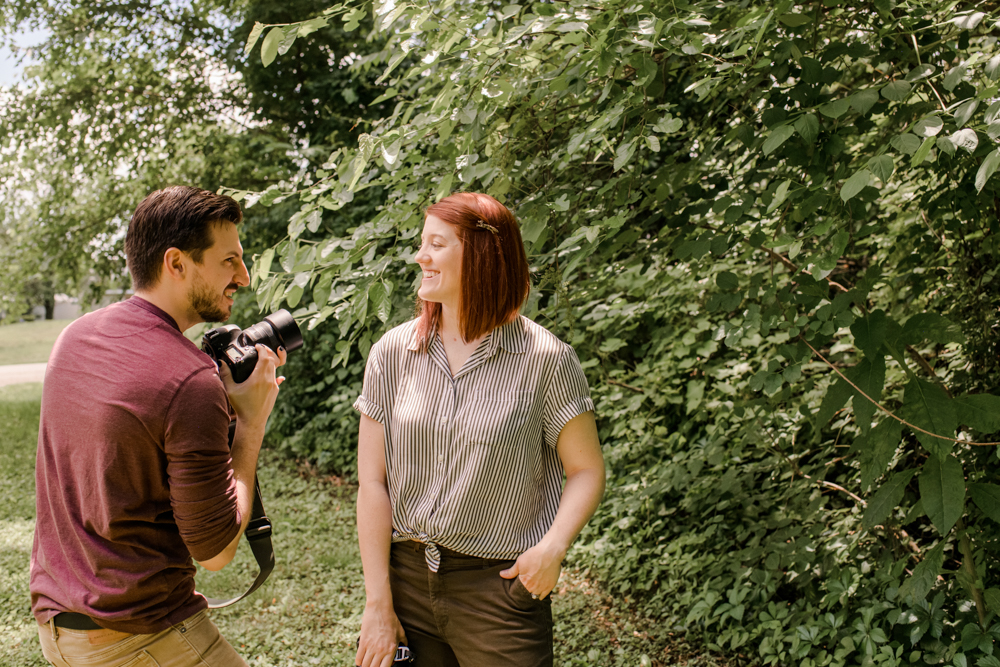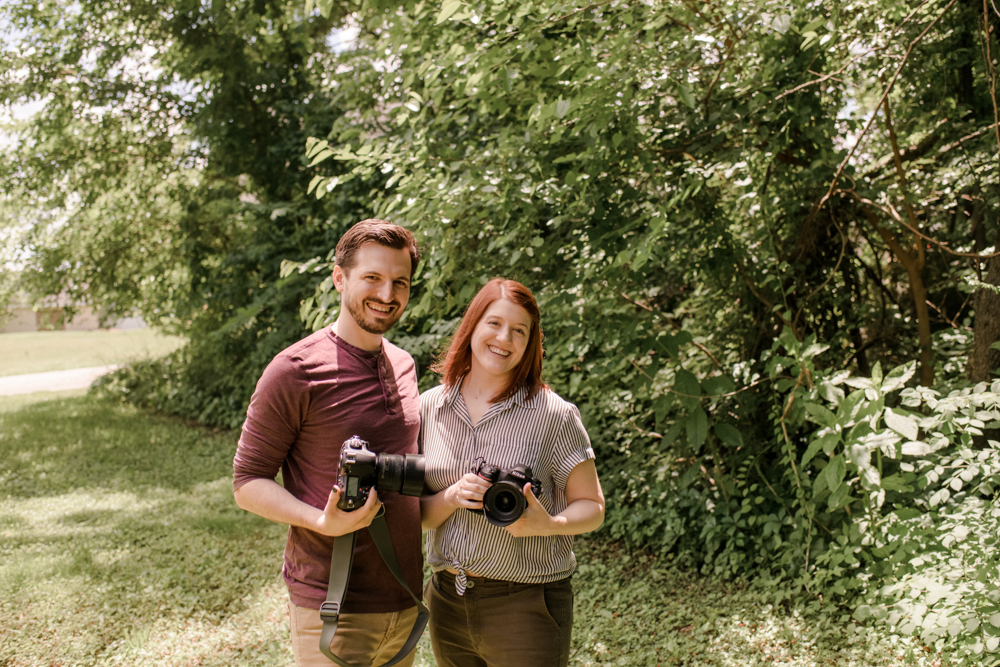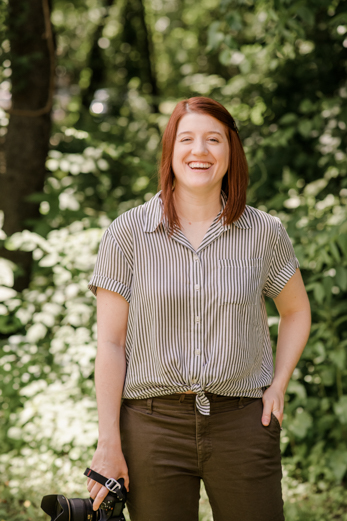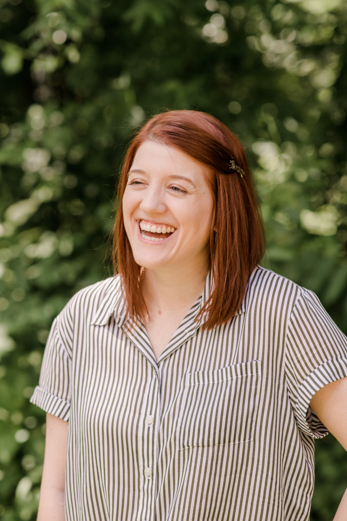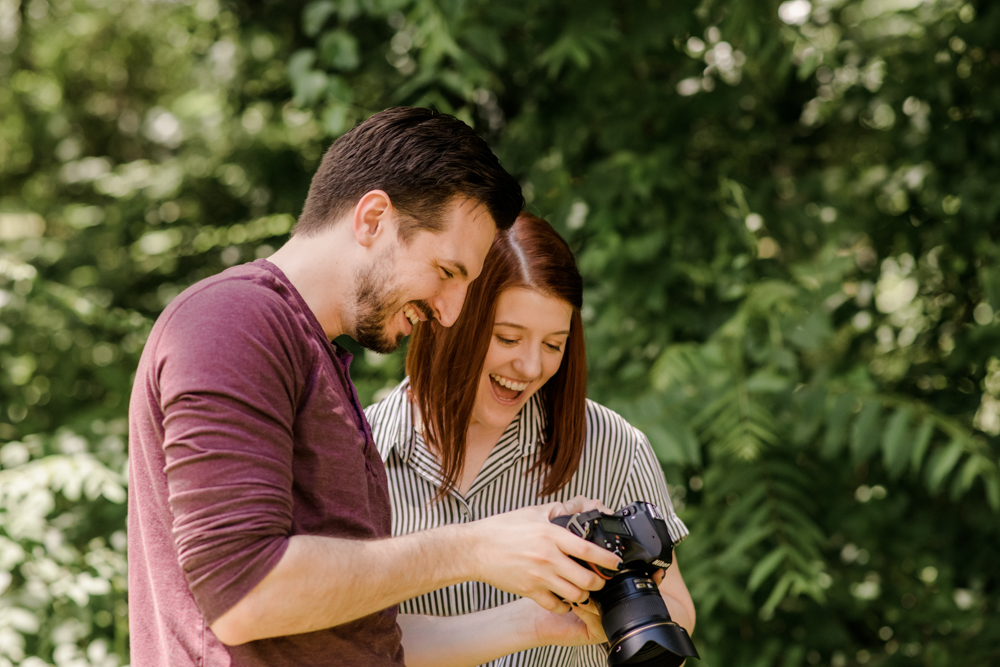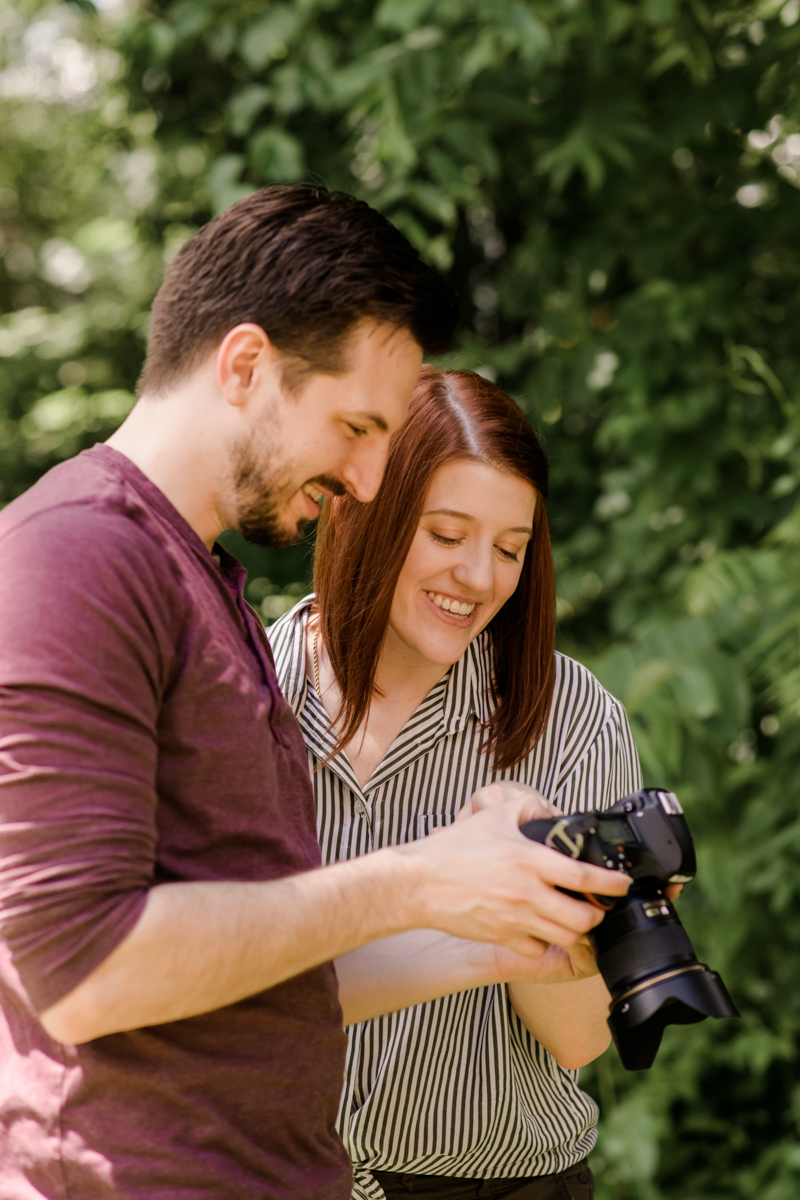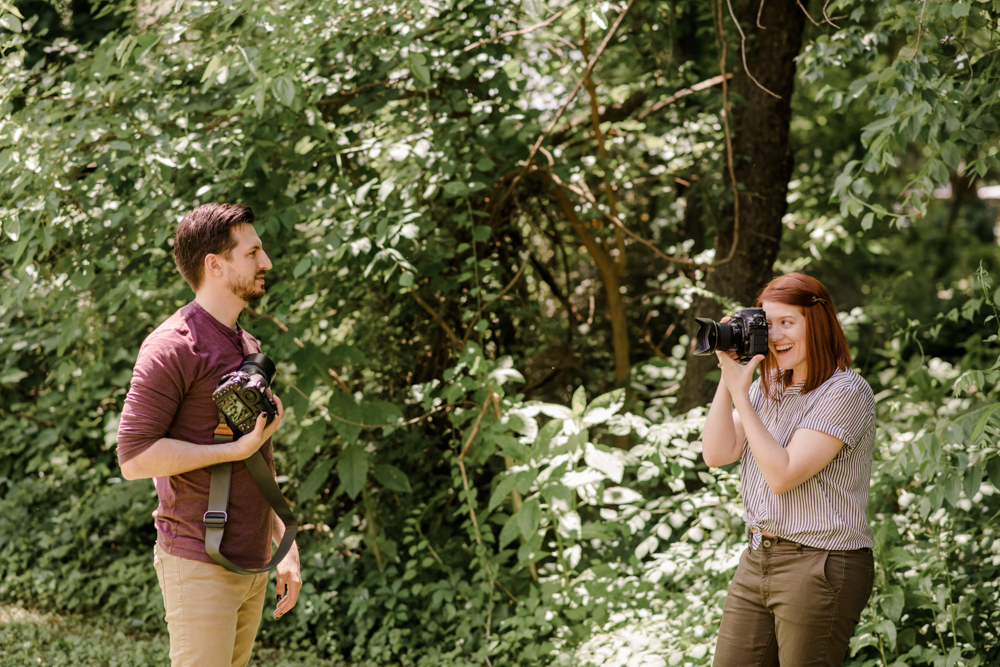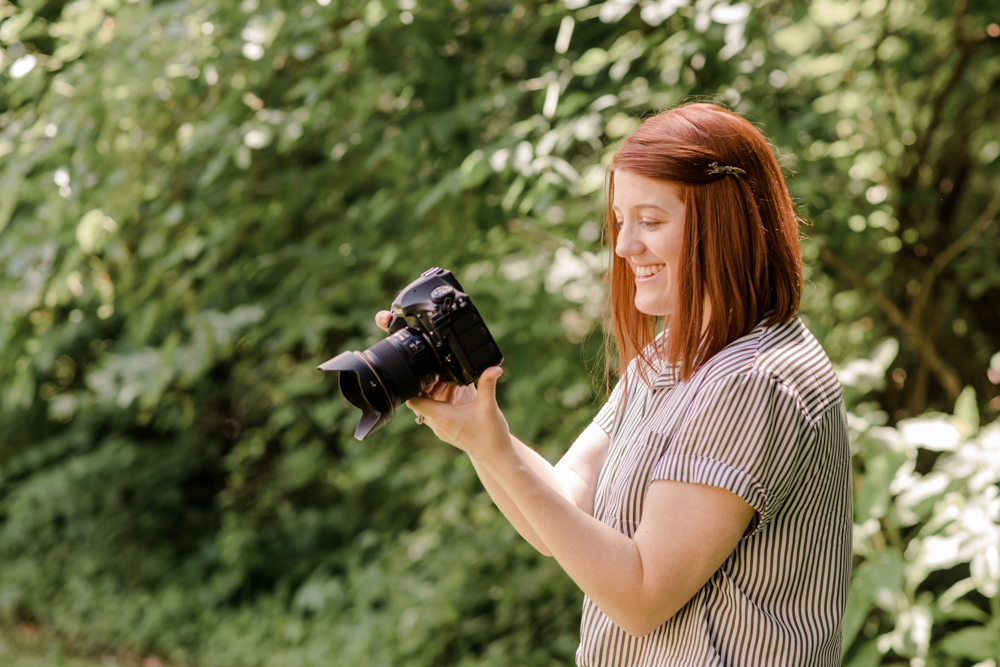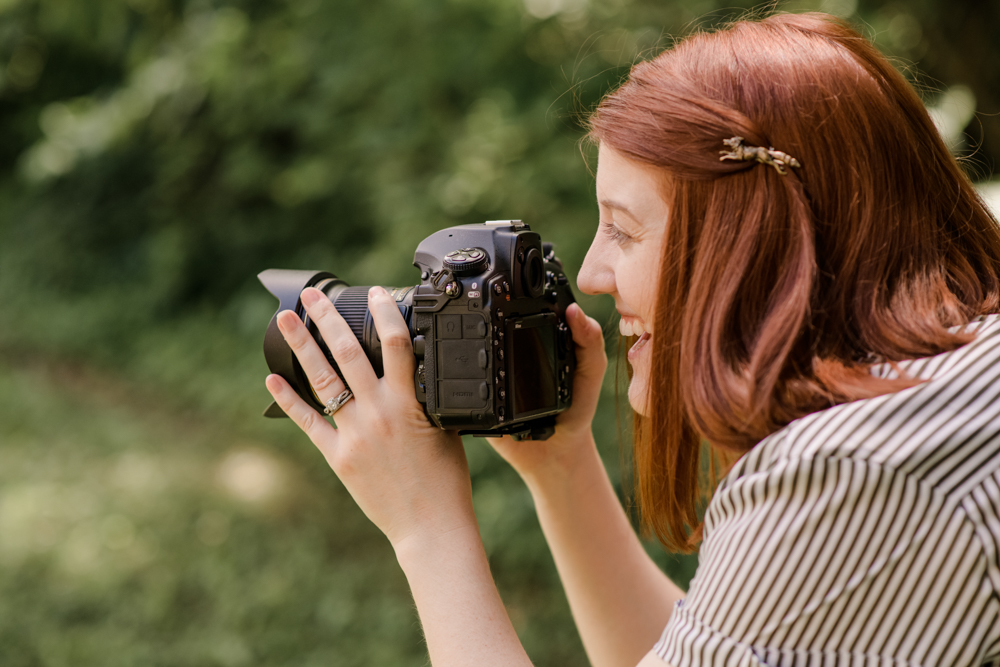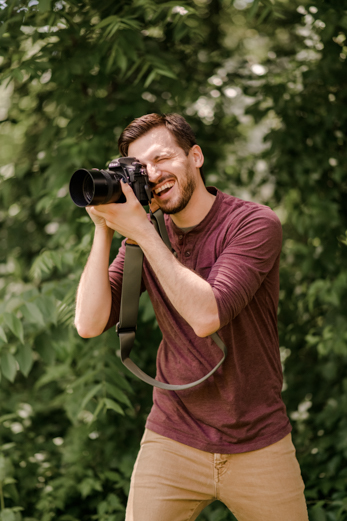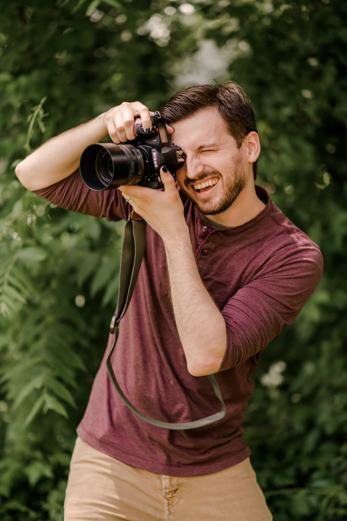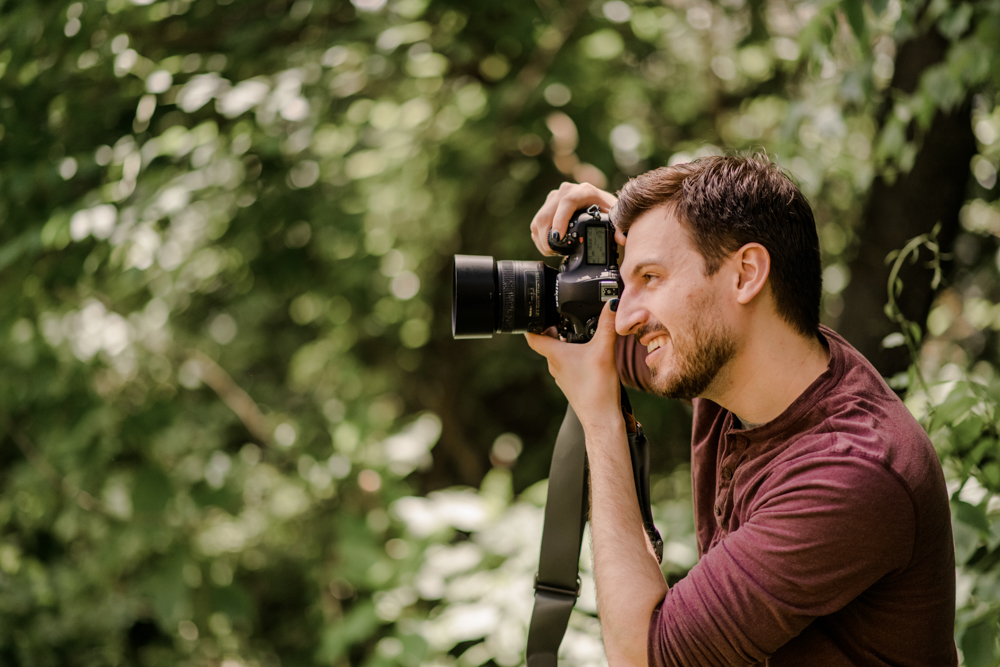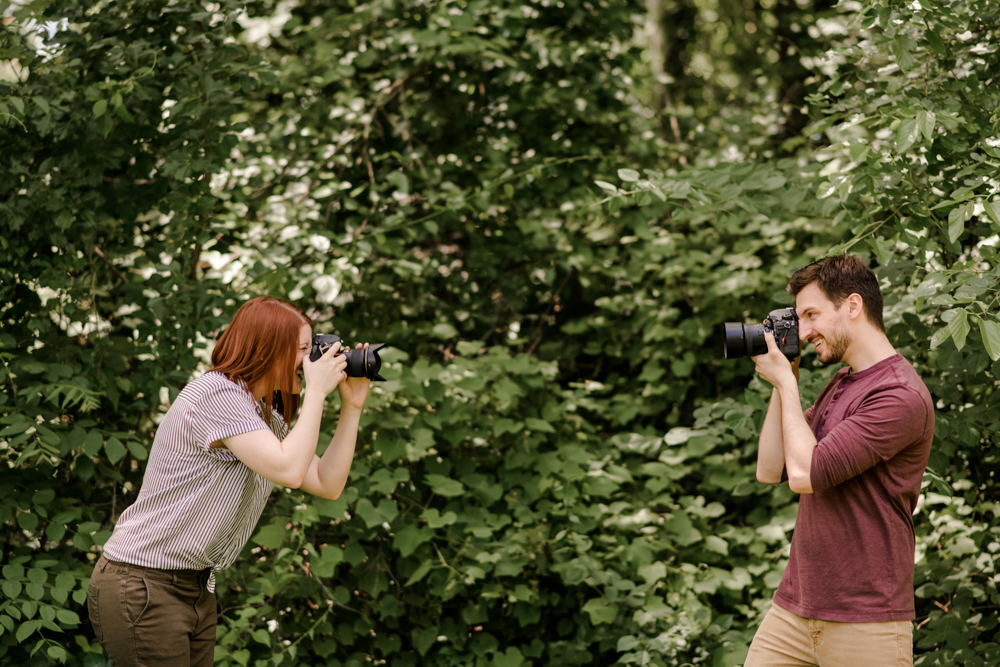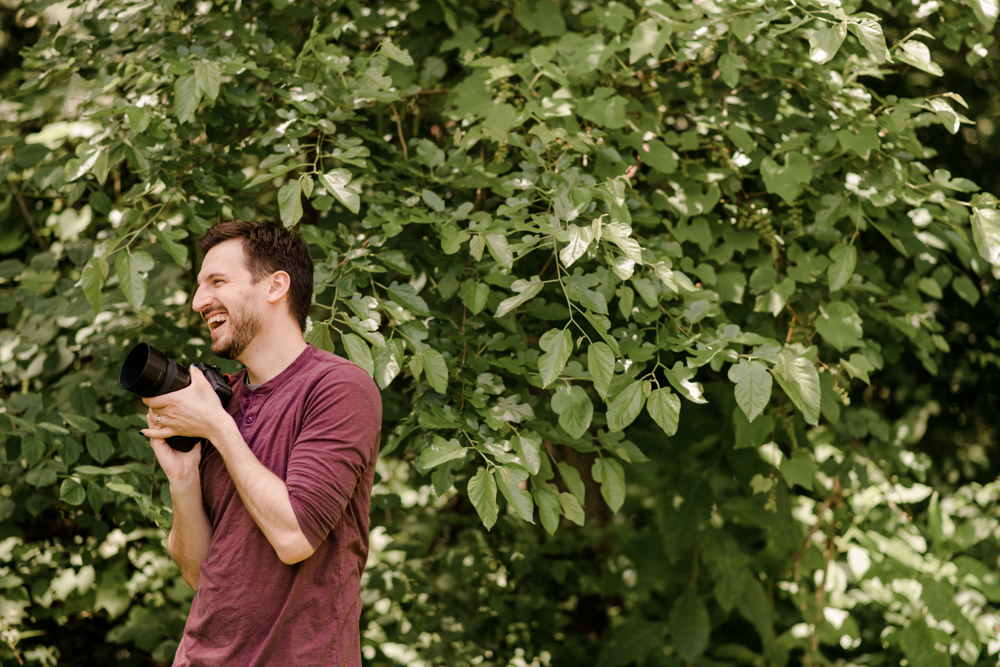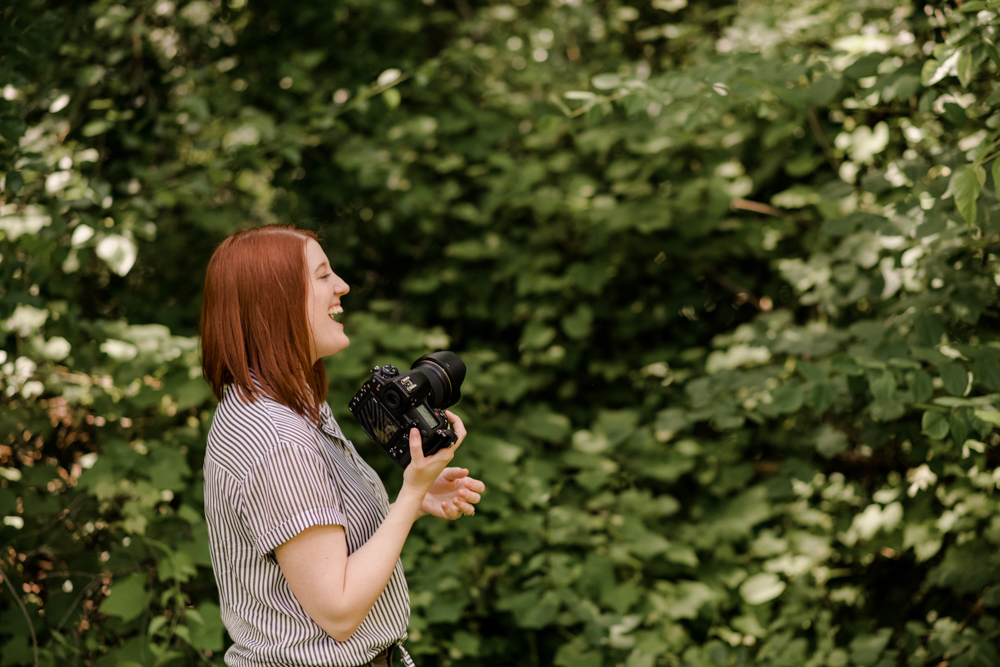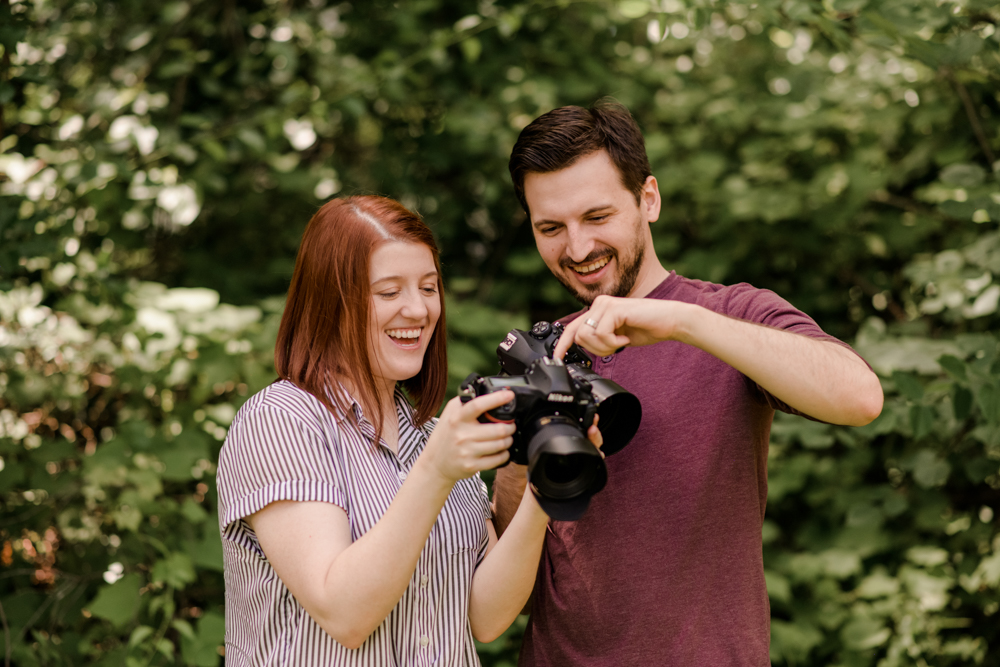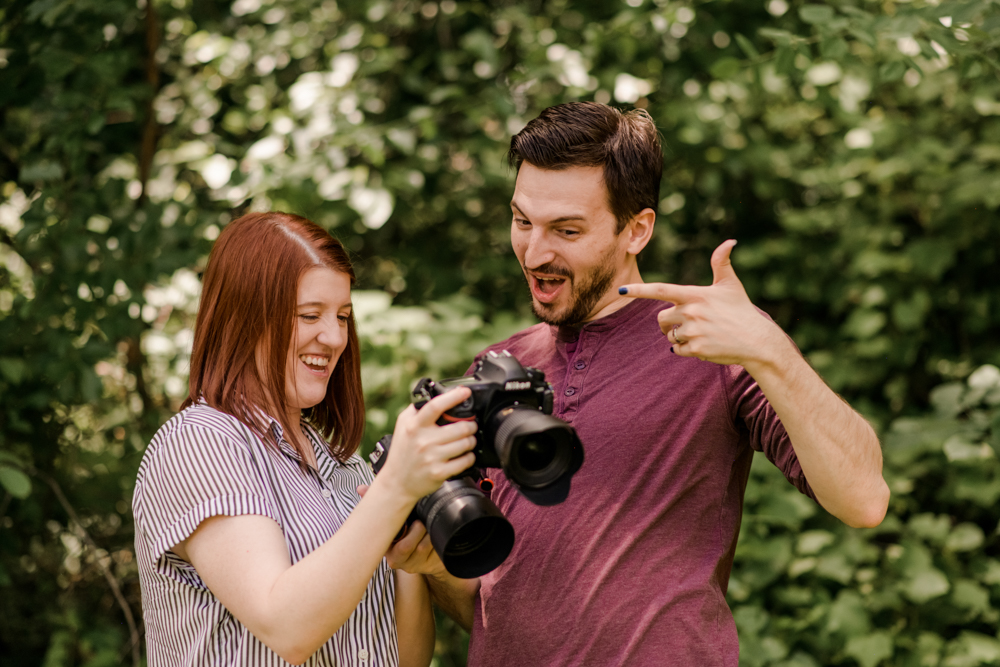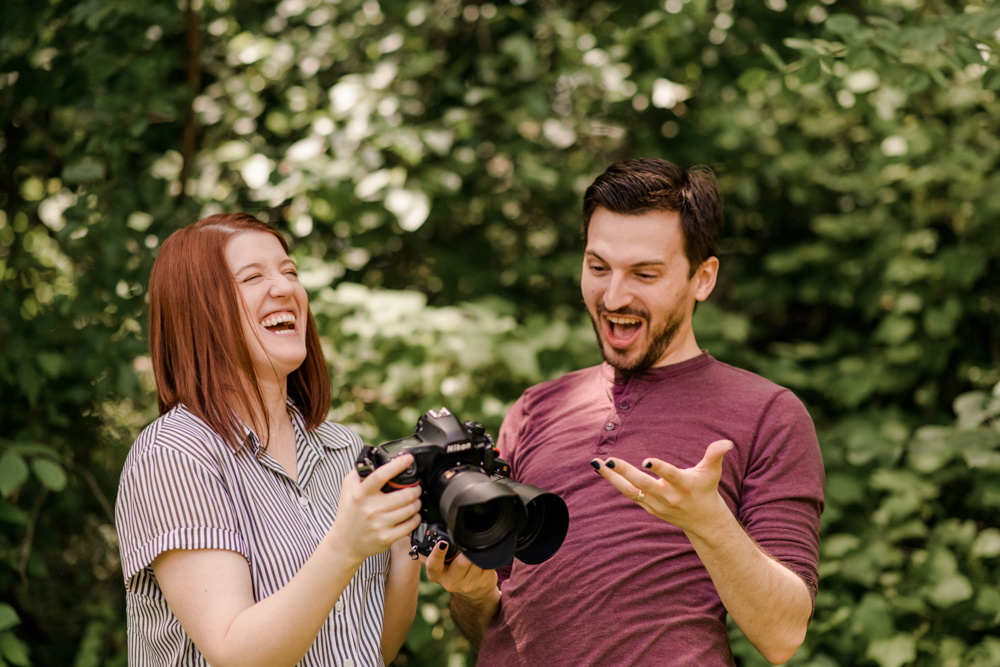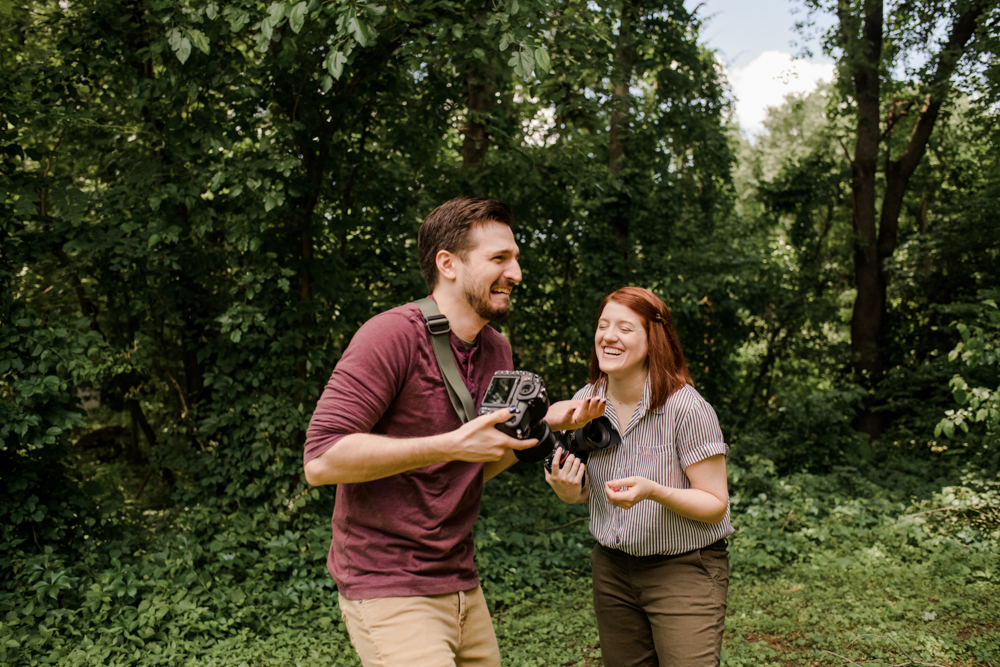 If you're wondering what a VIP experience is like with me just know I'm gonna say things like "pretend you've never picked up the camera til now!" "pretend you ate something sour!" Okay but the laughing afterwards is worth it am I right?!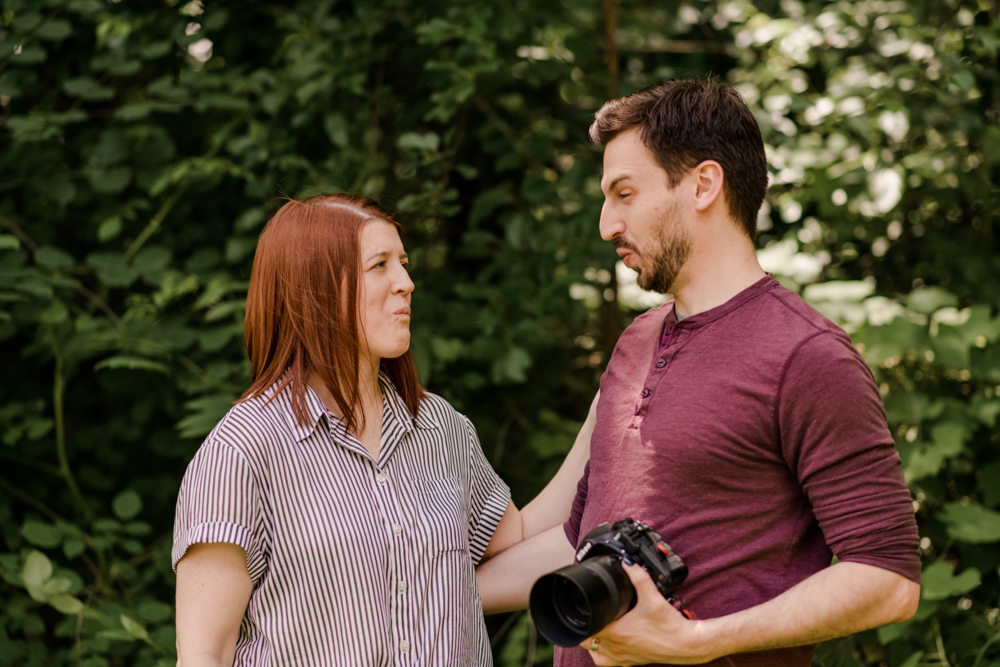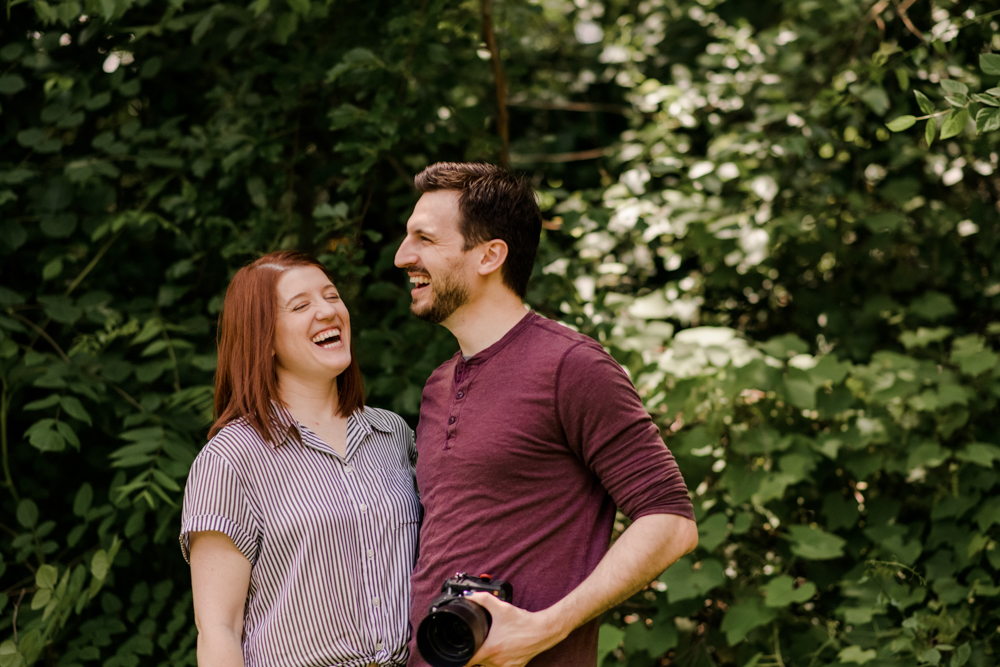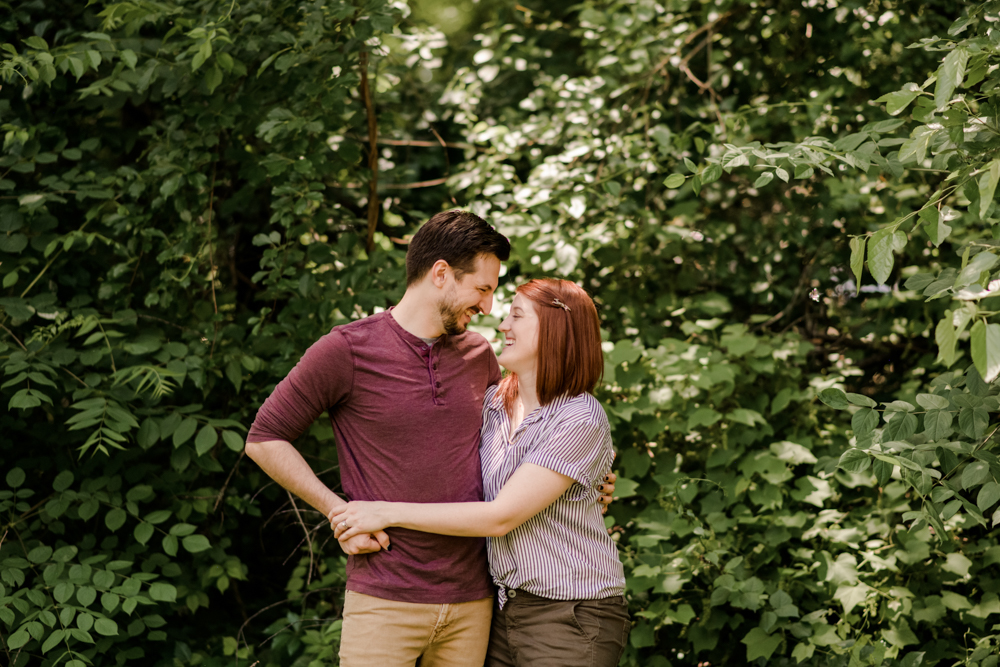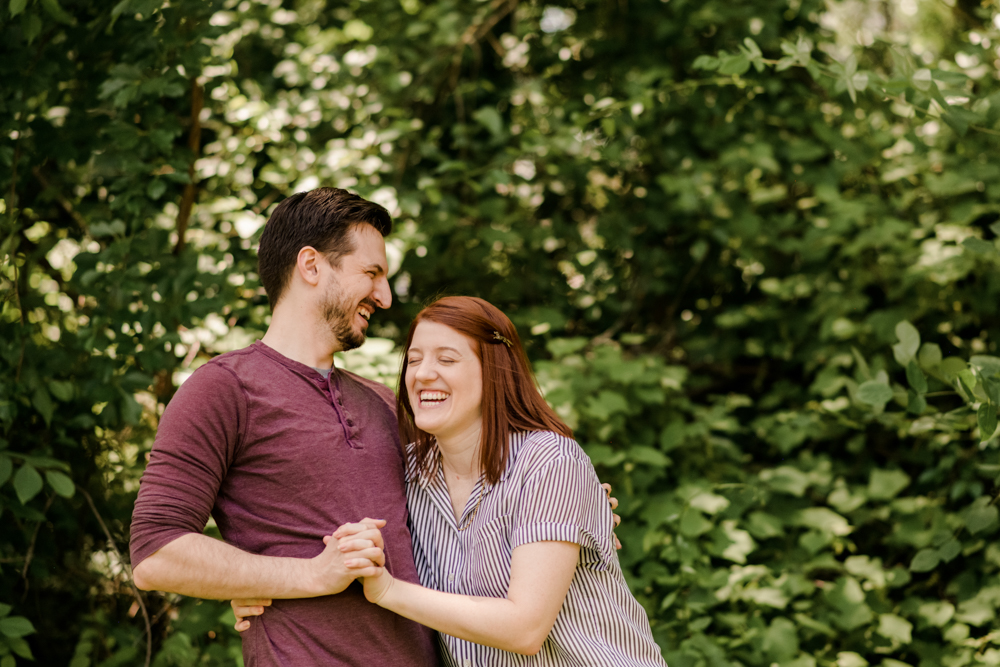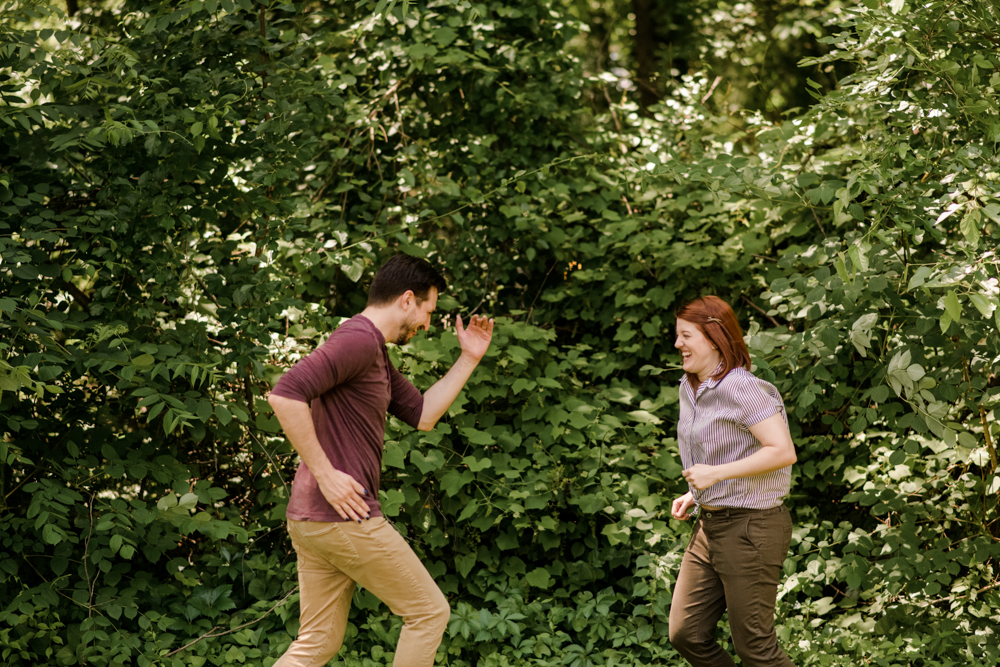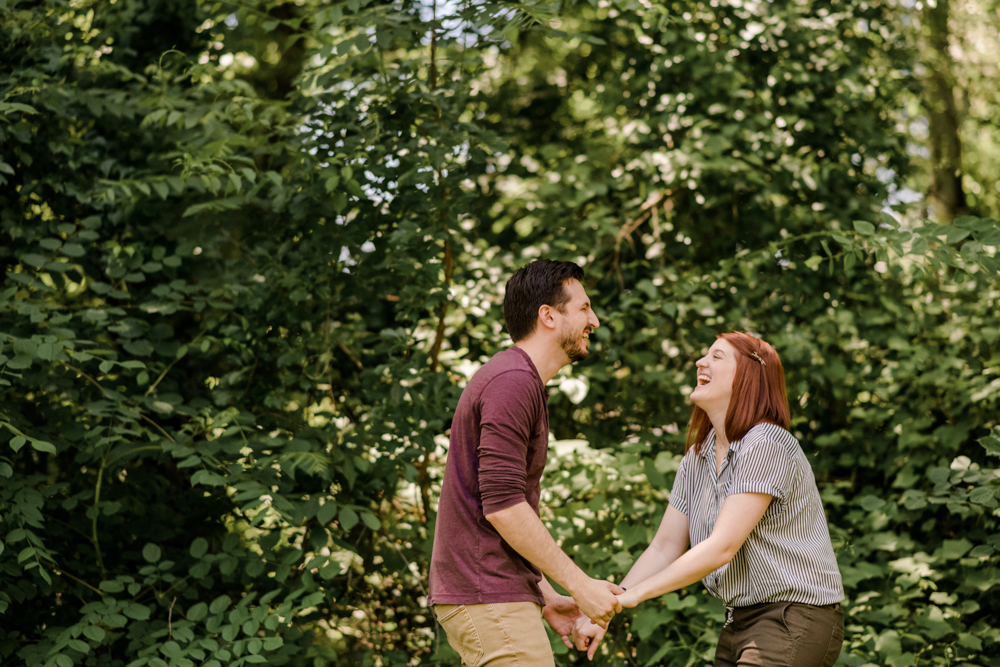 This is my favorite series you can't change my mind so freaking silly and cute I'm obsessed with all of these hahah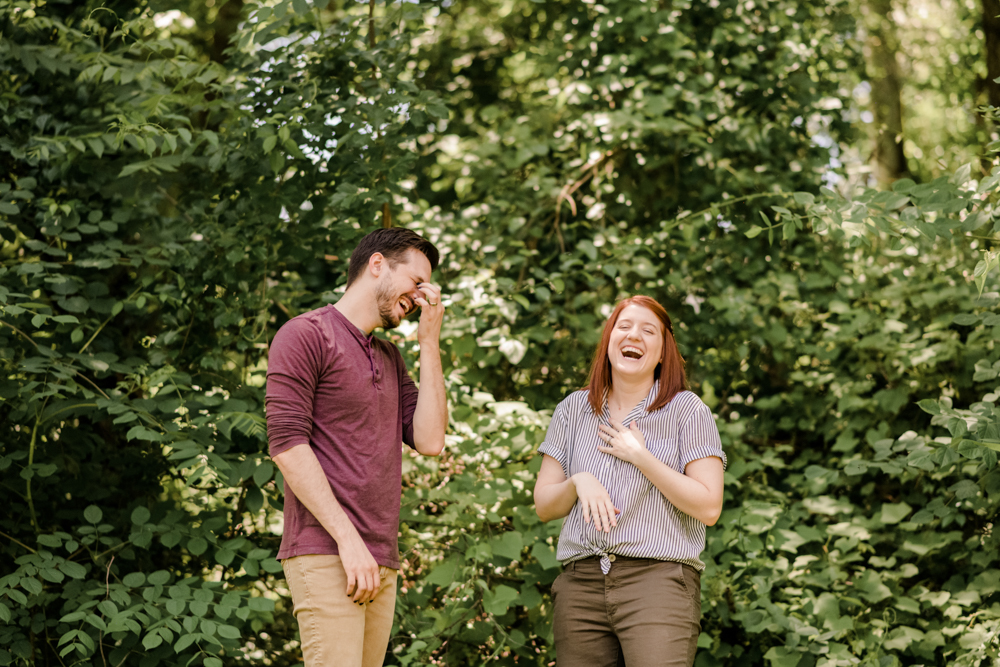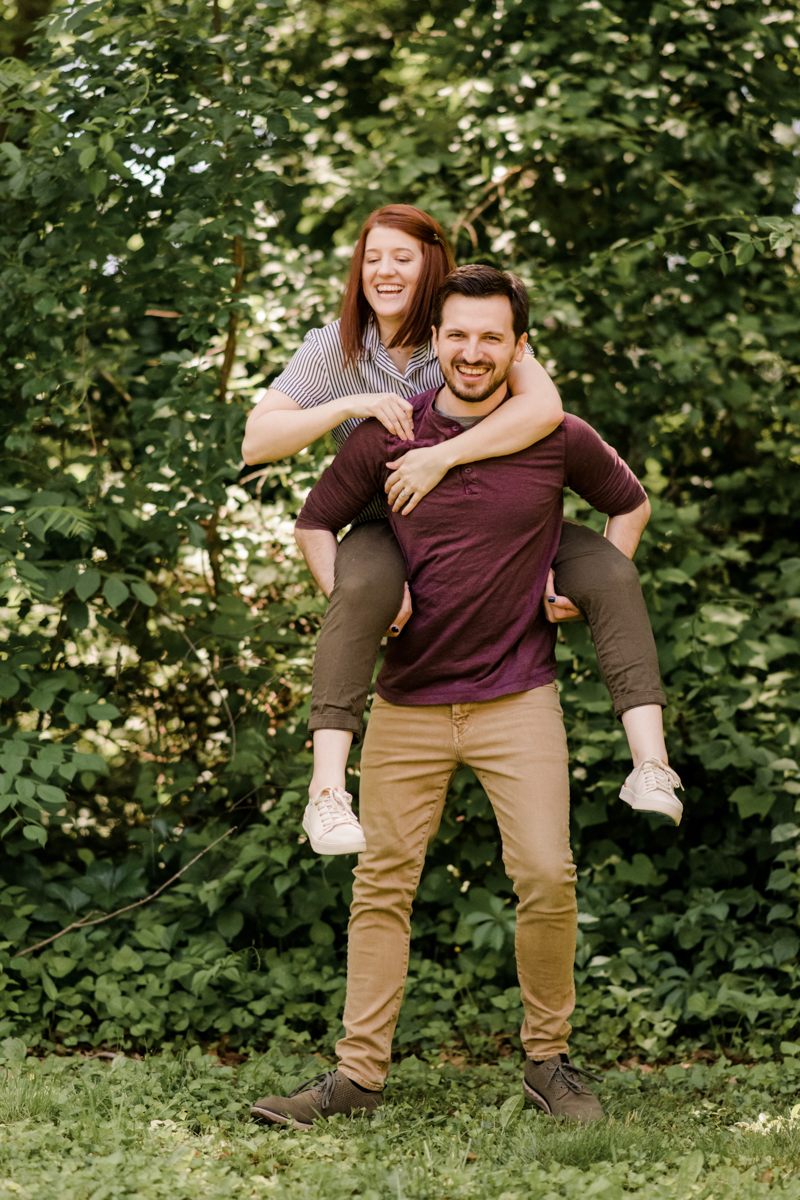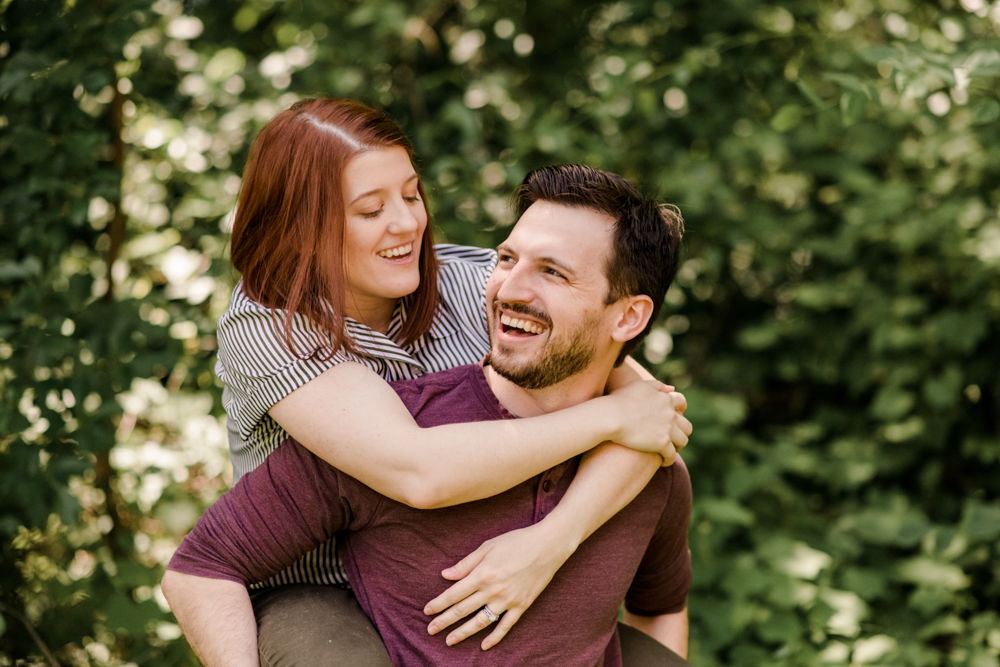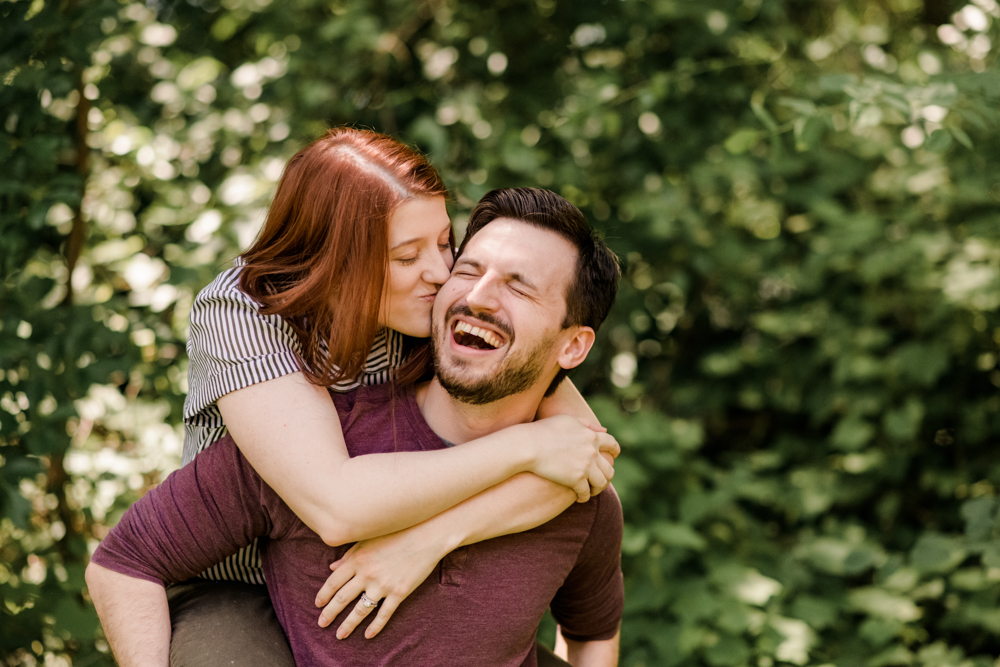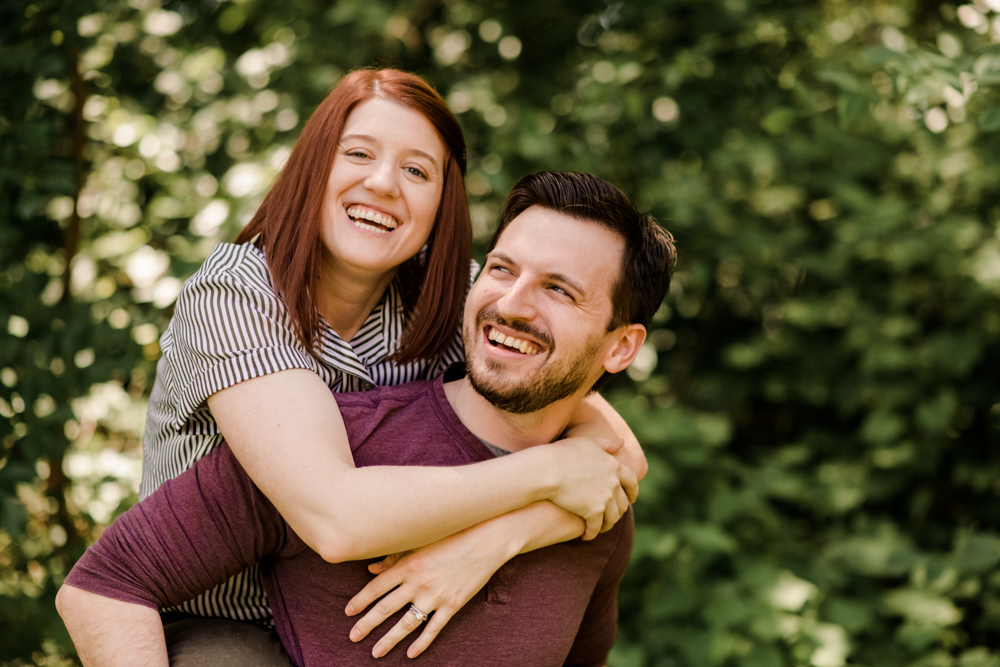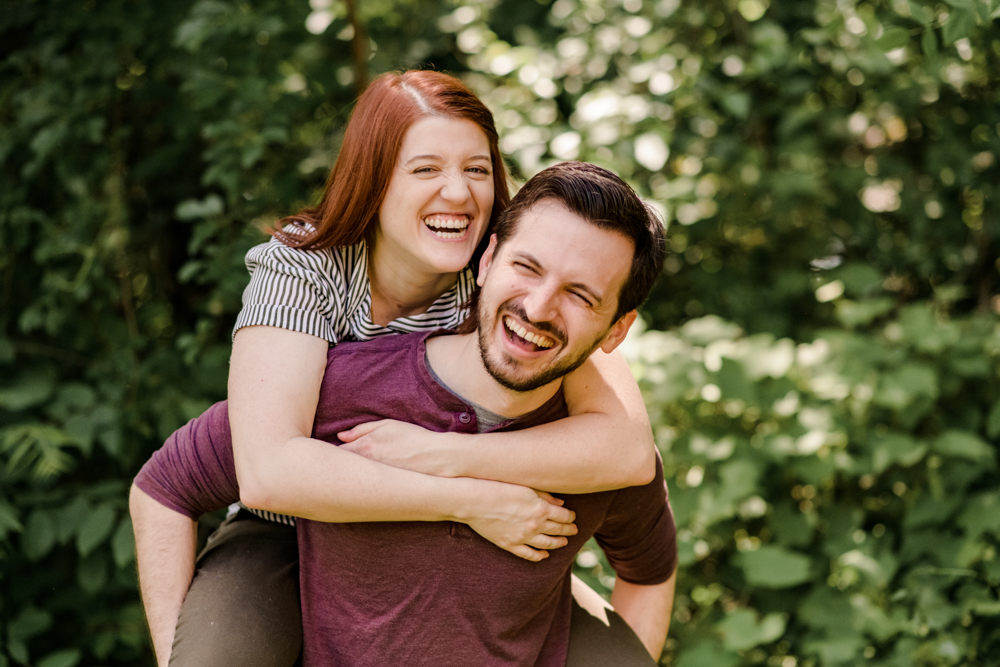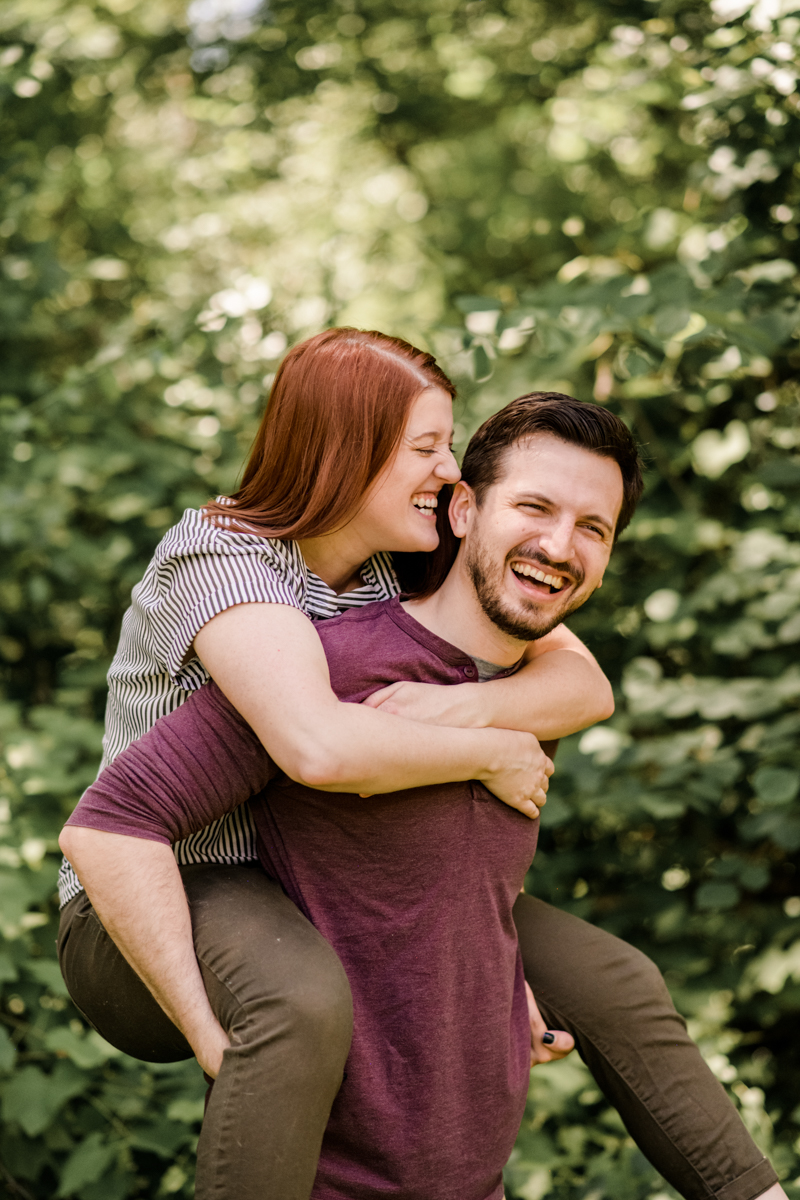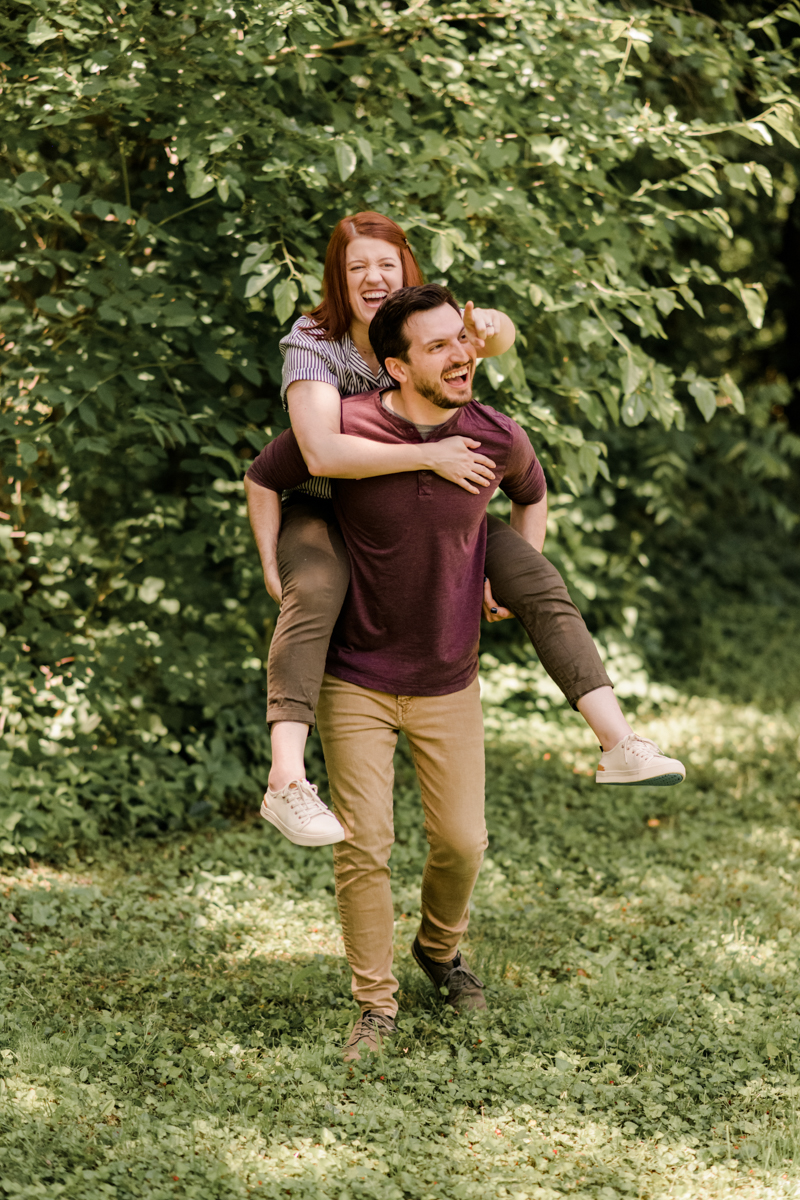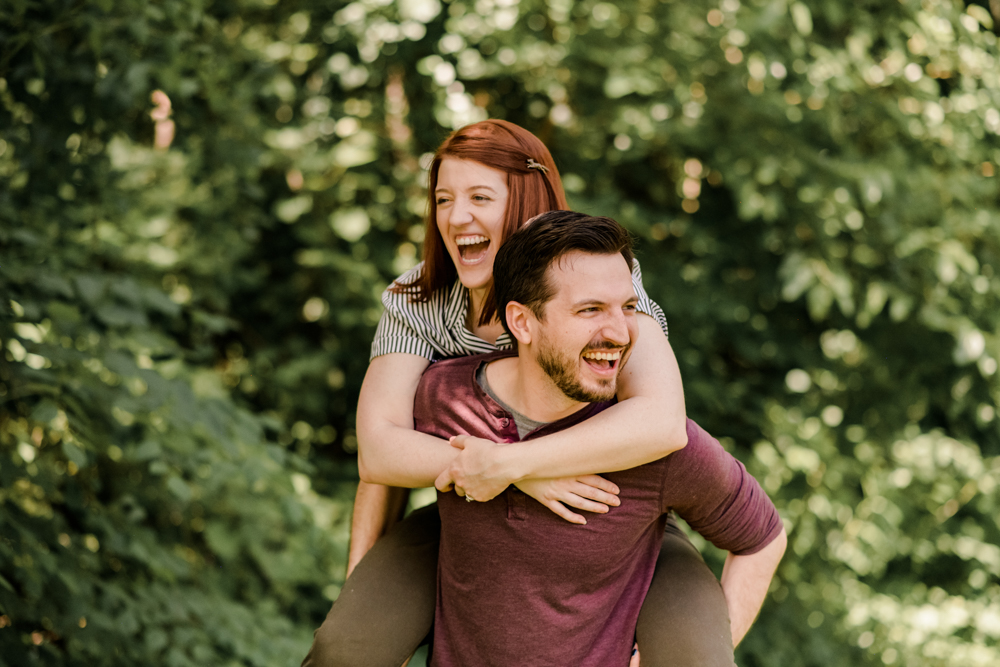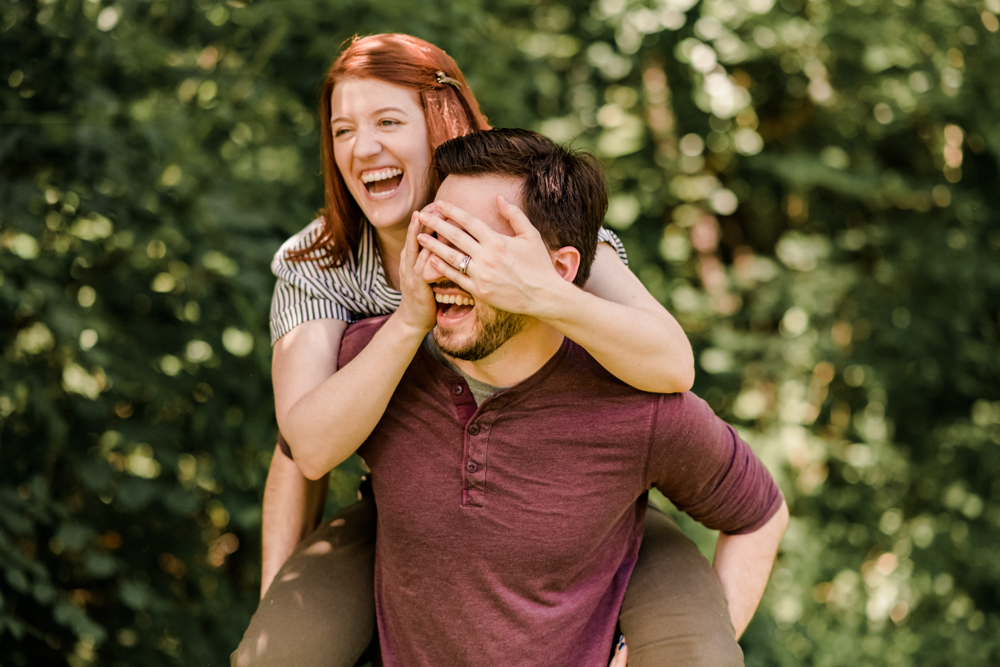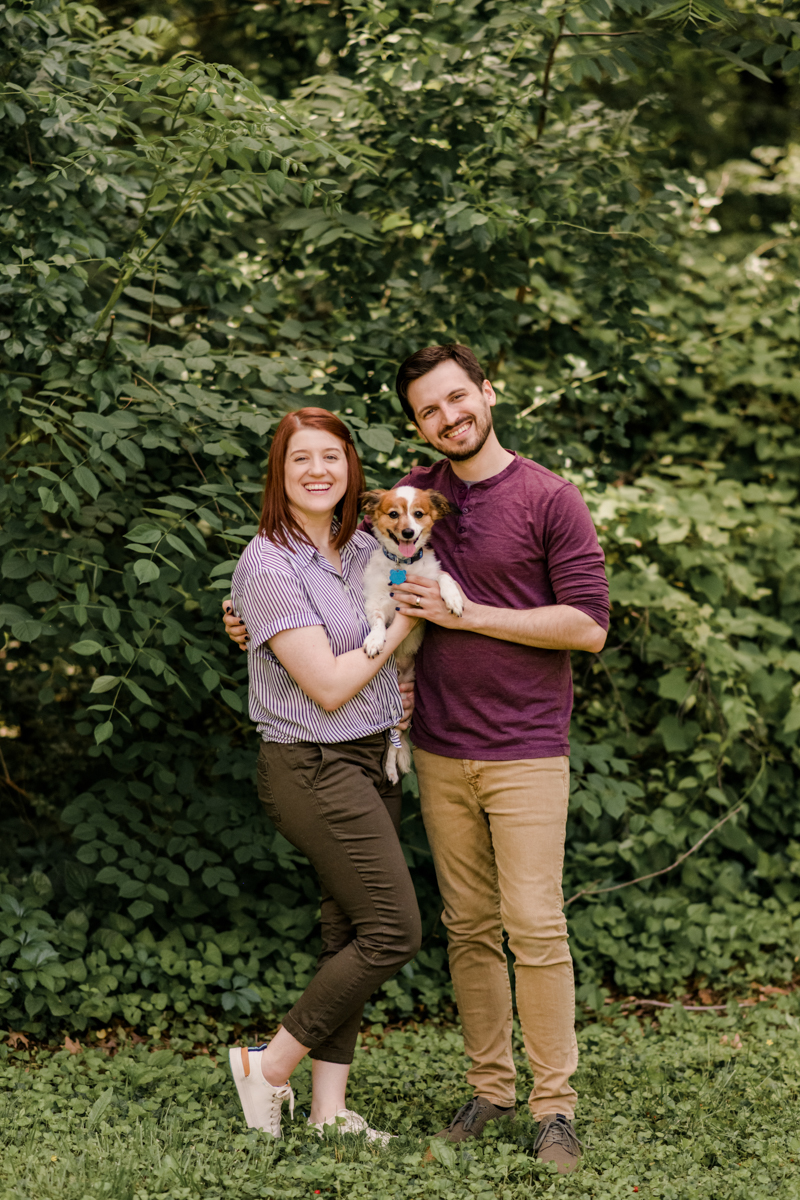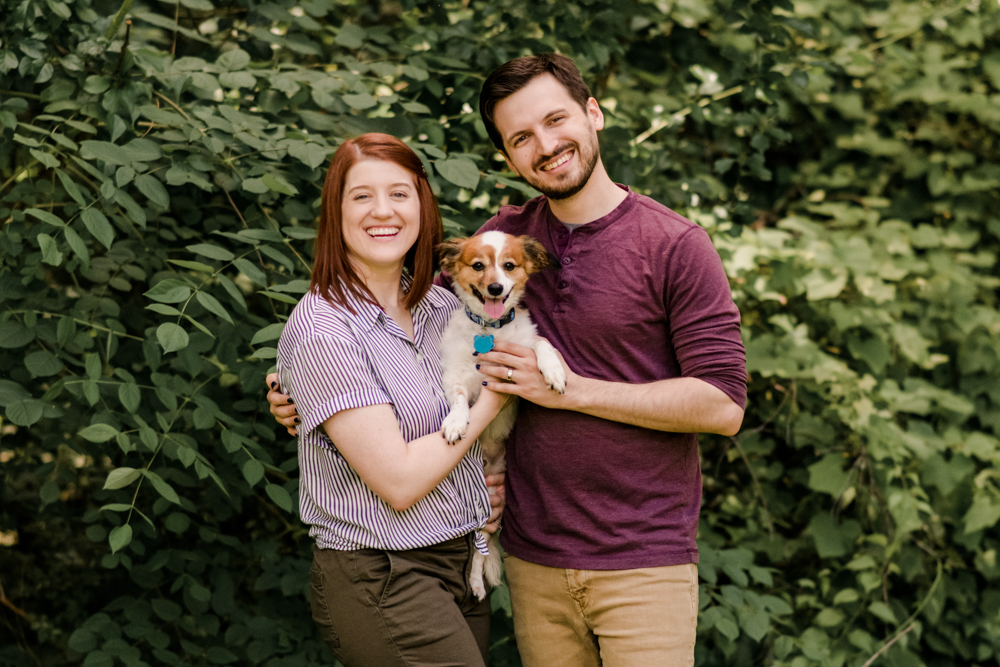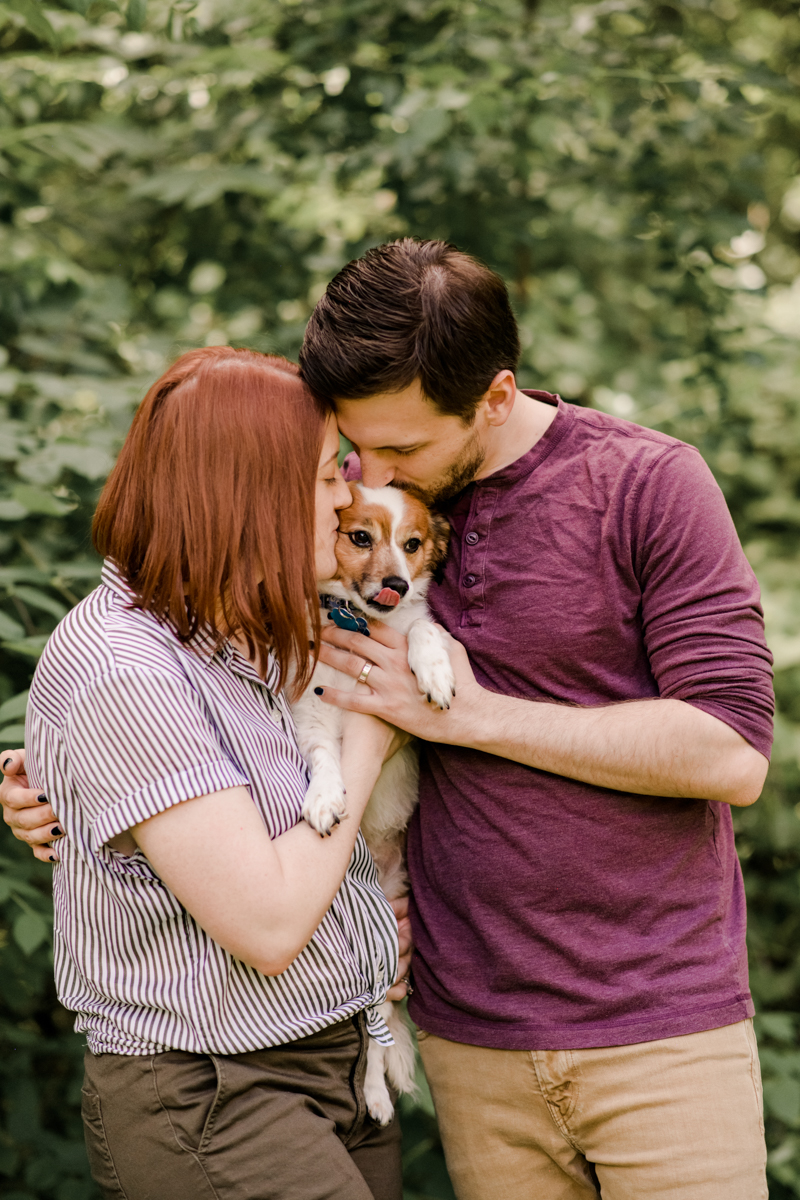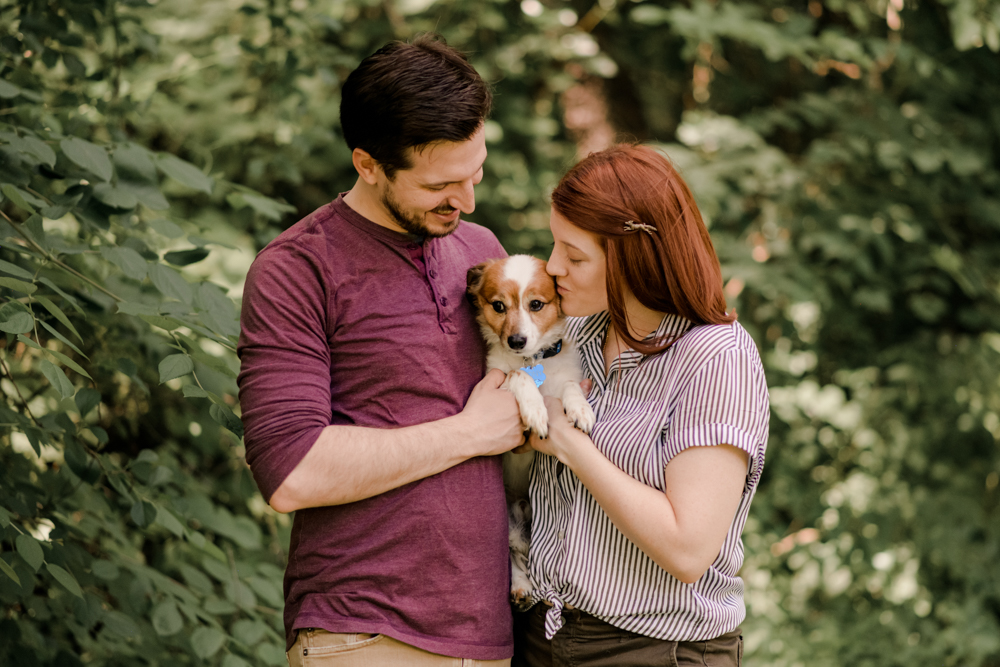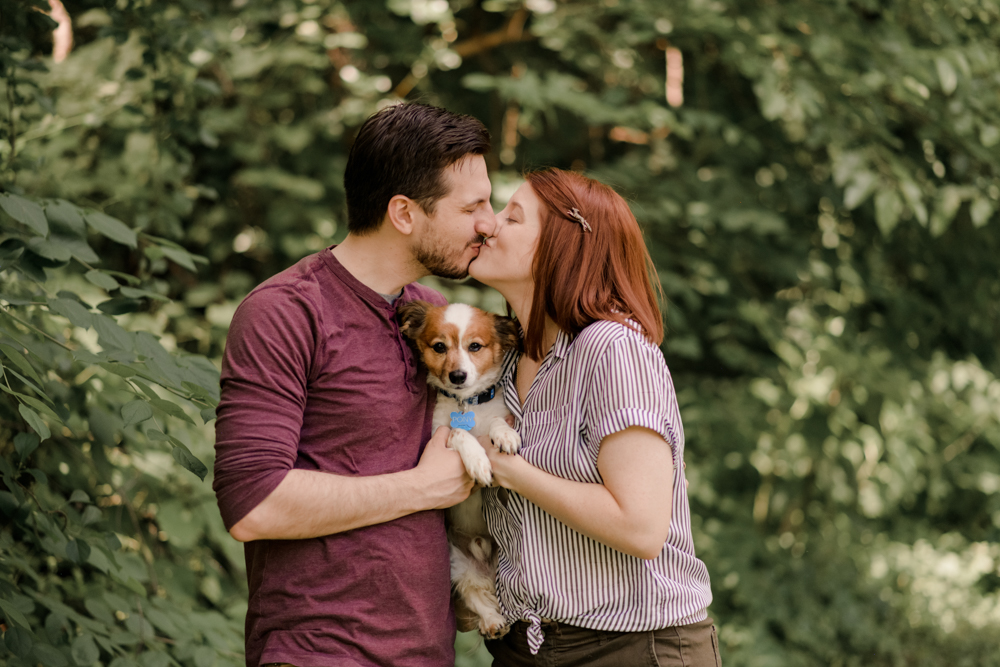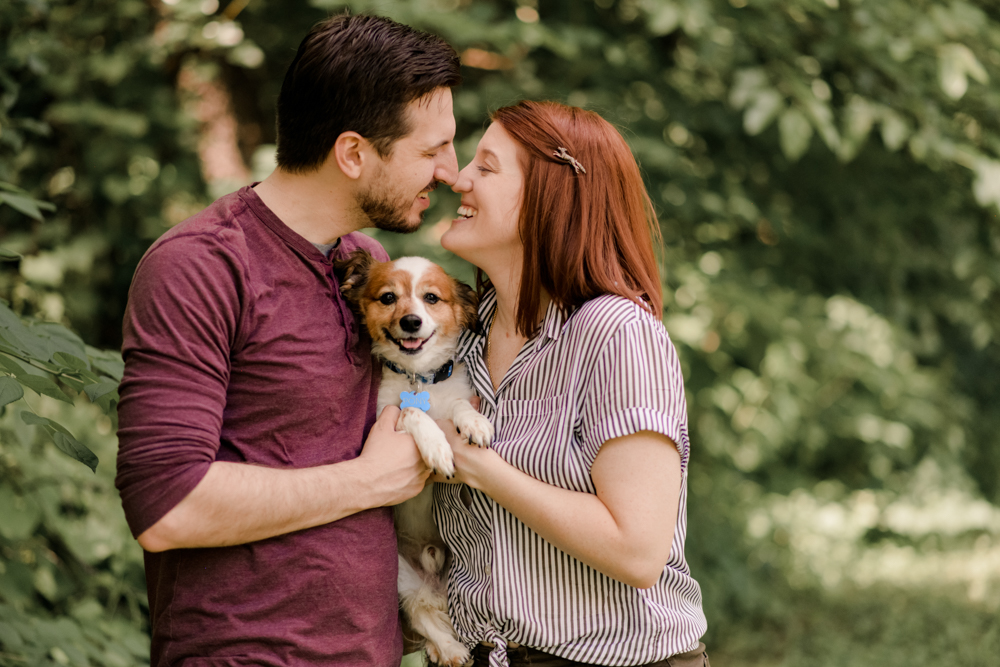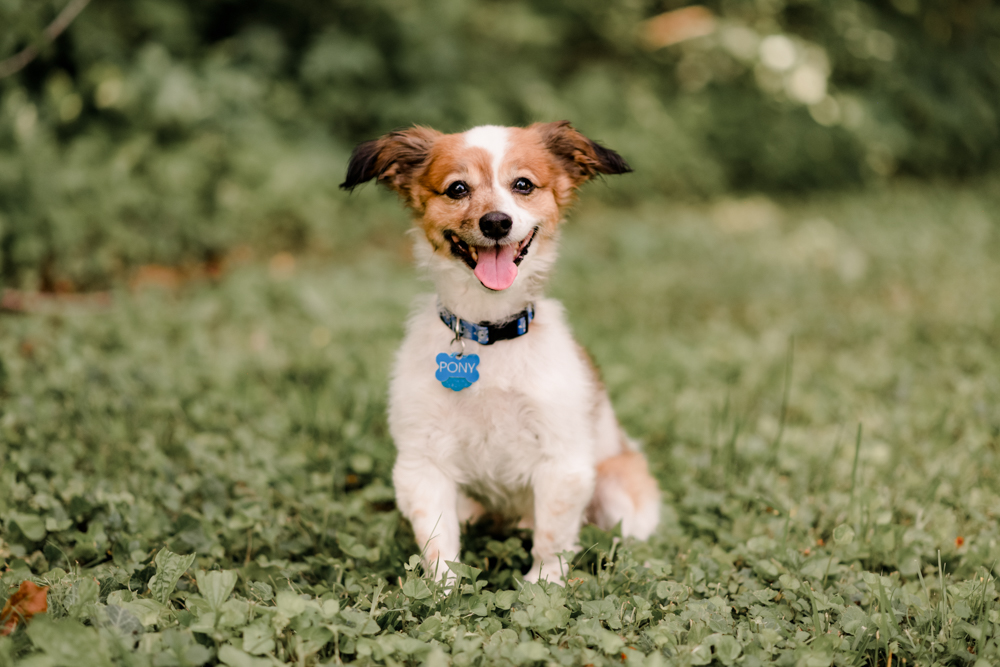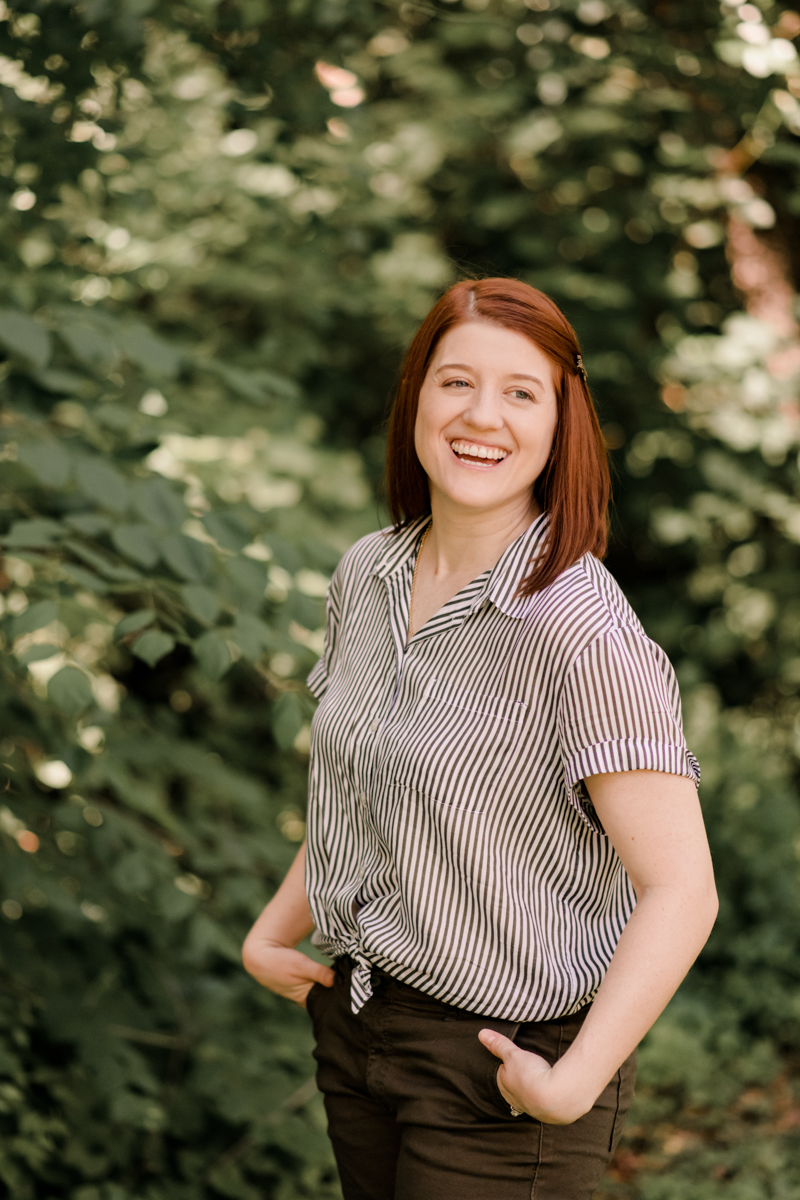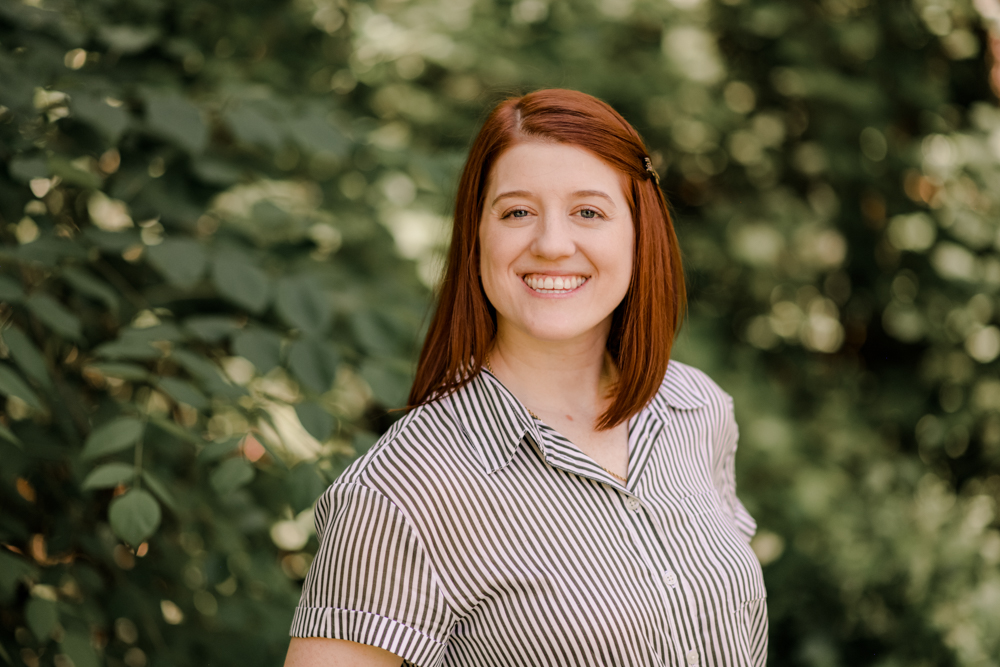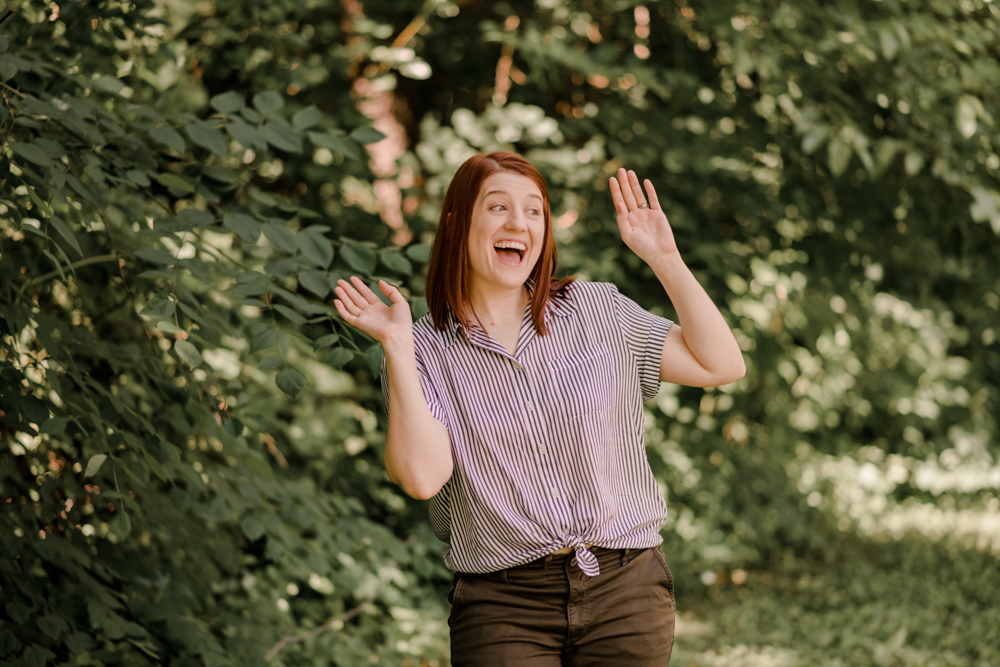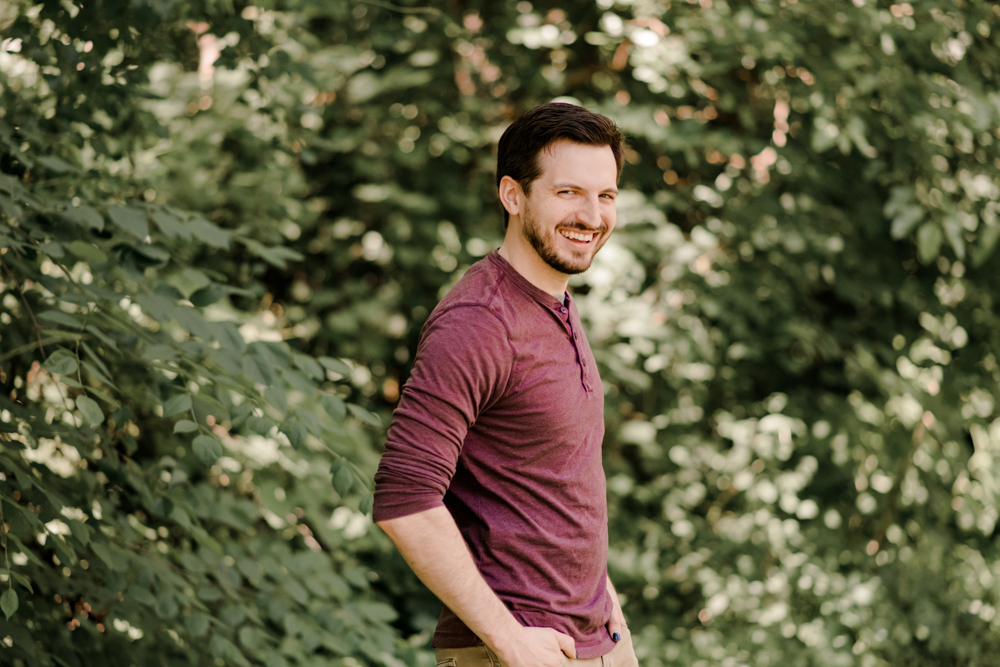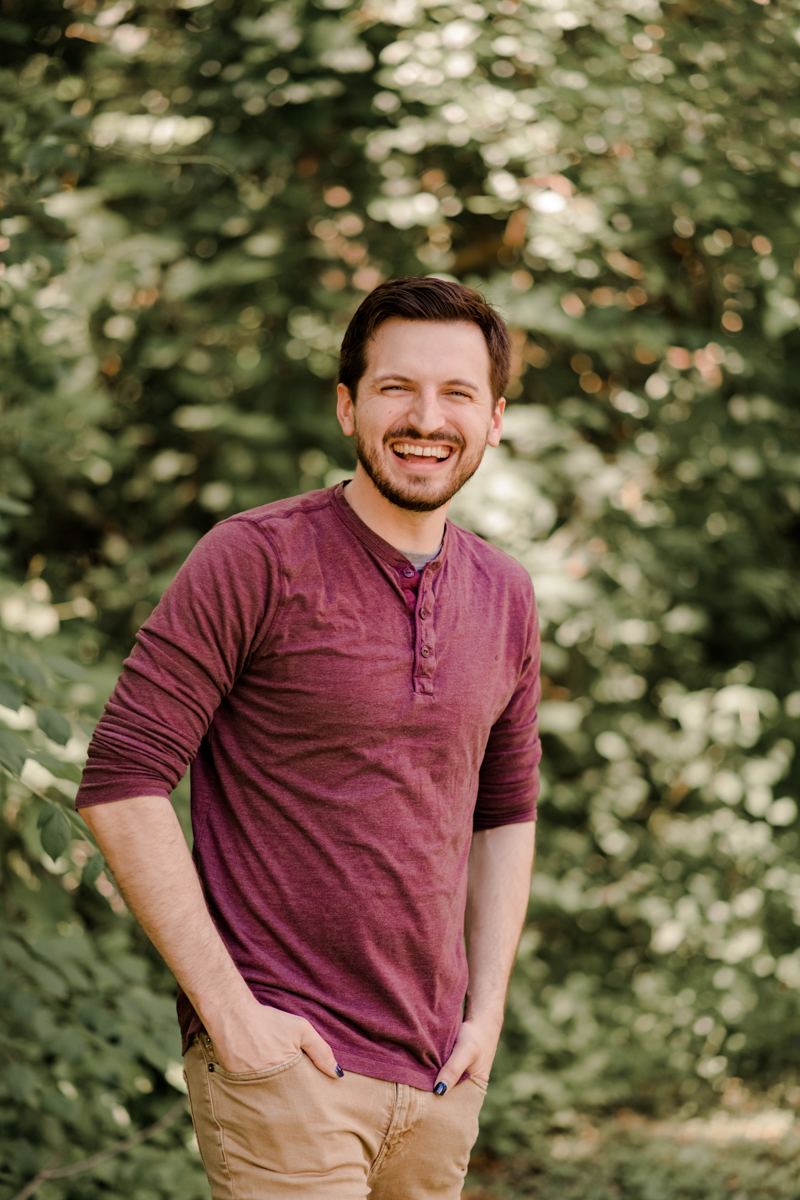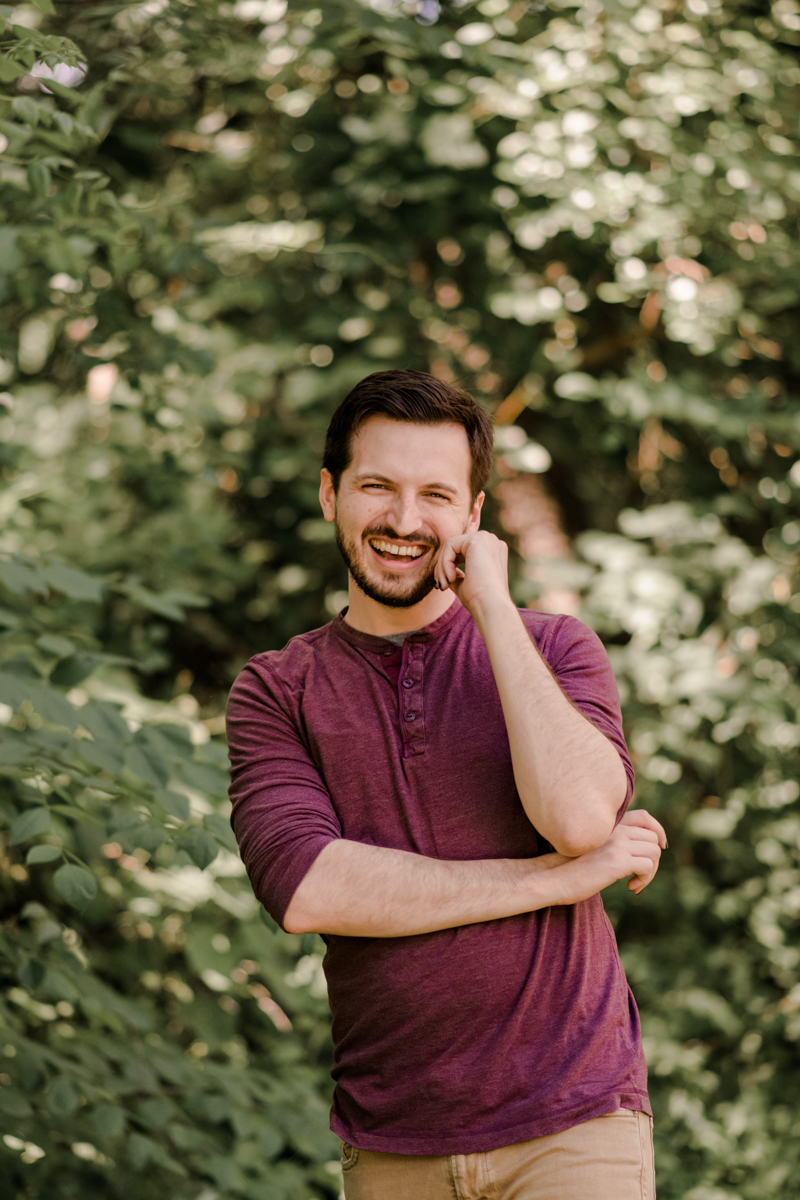 Just know that I'm really doing my best to not write "omg so cute" between every single photo. Yall are ridiculously cute.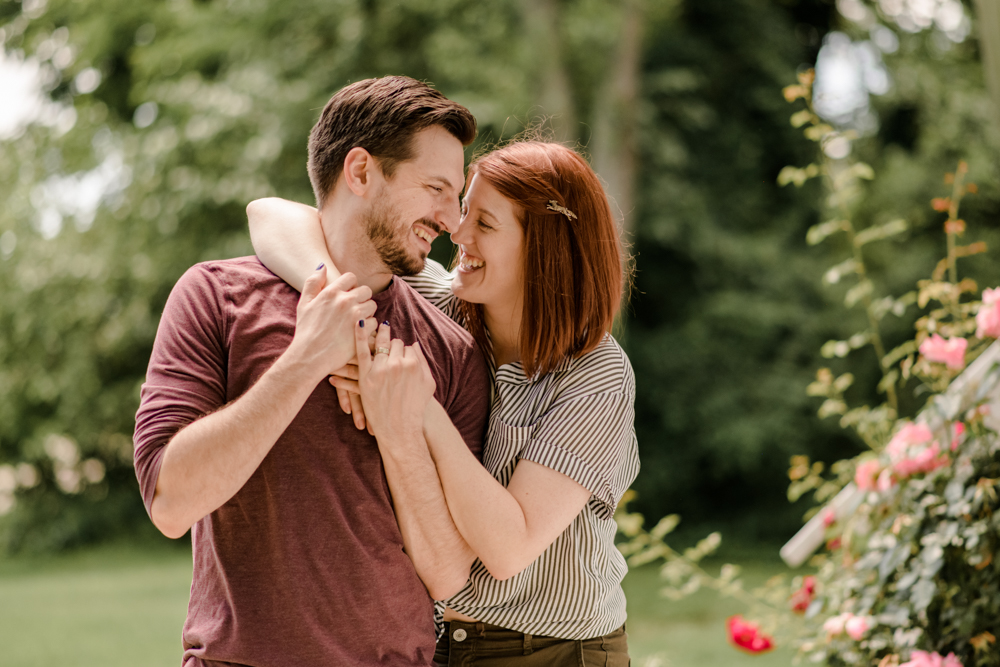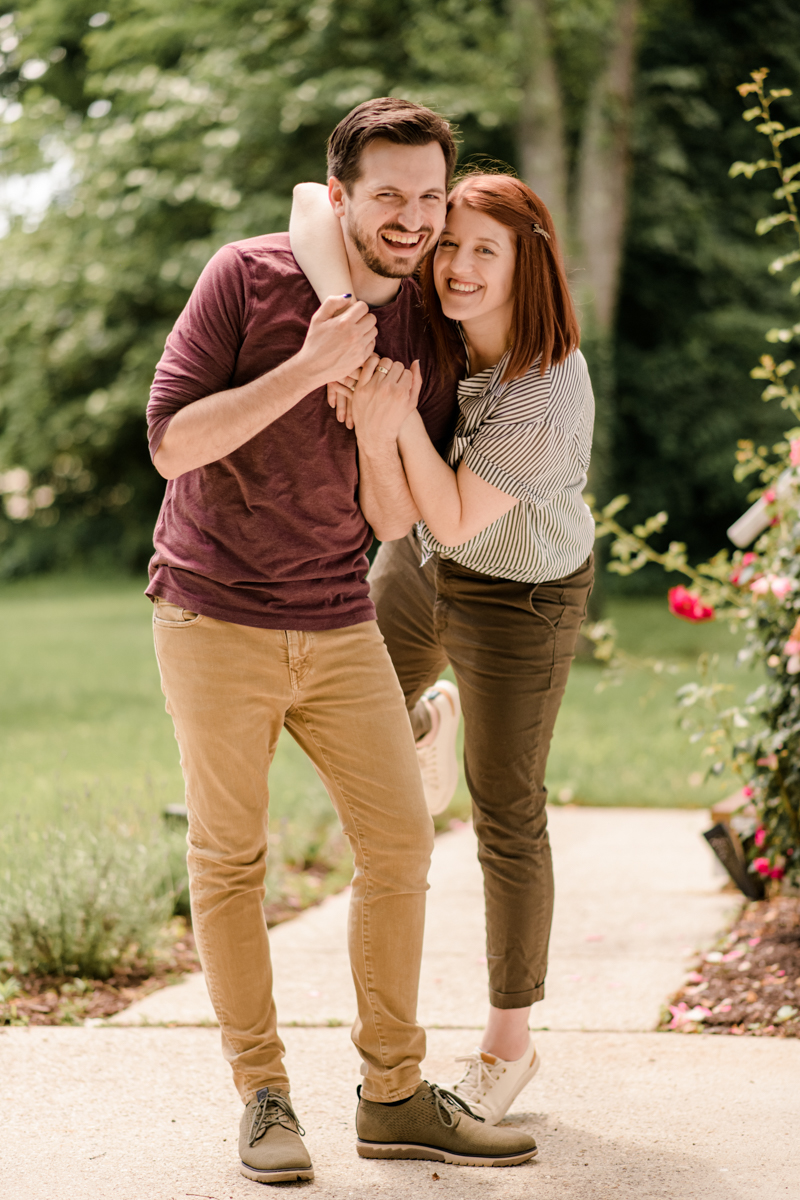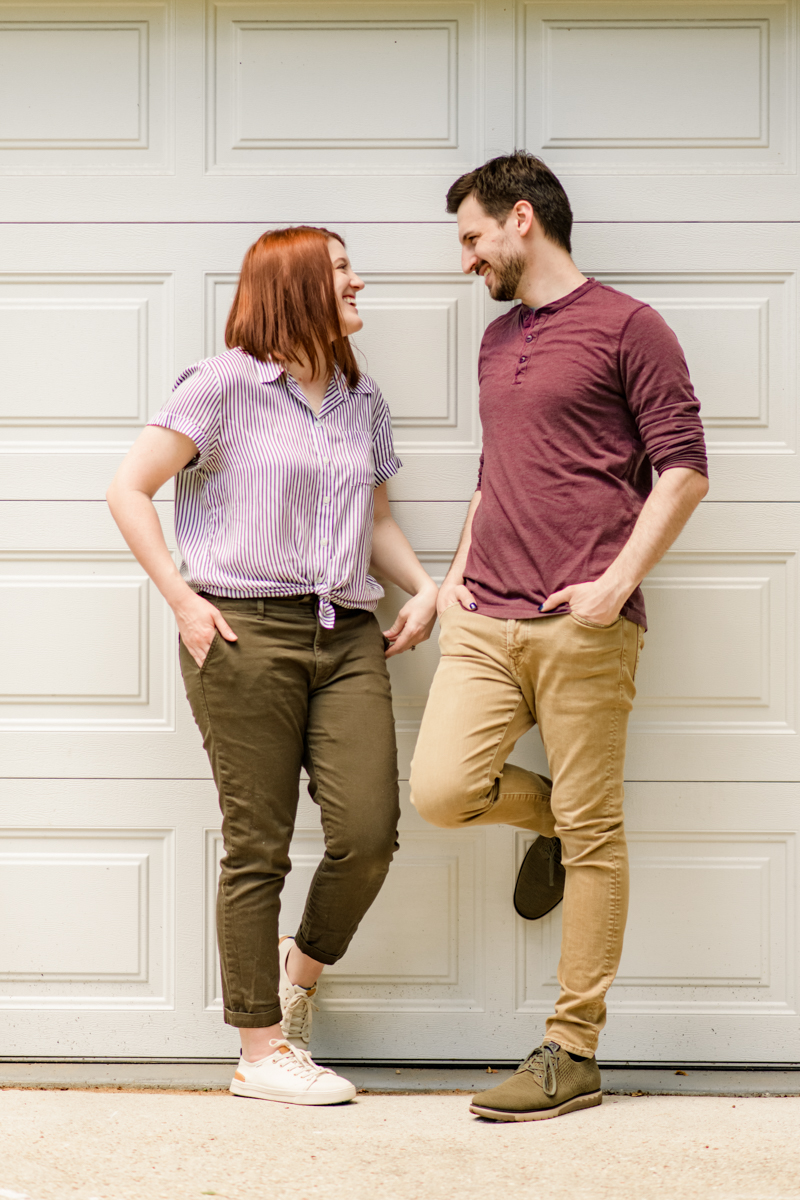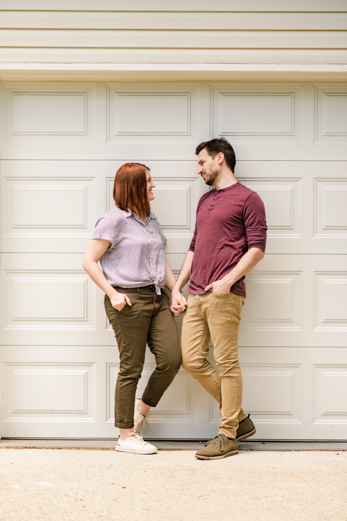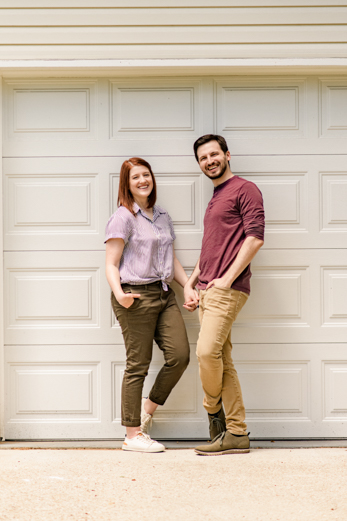 So much fun. Let's make this an annual thing yeah??