The Common Kitchen | Clarksville Commons Food Photography
So excited to be sharing a ton of favorites from a recent photoshoot at the Common Kitchen at the Clarksville Commons!! I have LOVED this spot and all the amazing vendors here ever since it opened (and since Iman from Koshary told me she would be a vendor there!!). So many delicious flavors to enjoy here and I can't recommend enough bringing friends and family along (especially so you can strategize and sample as many food items and vendors as possible haha). It was such a fun day with this crew capturing summer menu items and some behind the scenes. And I'm also immensely grateful to my friend (and a fellow photographer) Poulomi who popped over and did the most amazing job modeling how much fun it is to eat at the Common Kitchen. You are the best!! Good luck to you all getting through these photos without placing and order ;) Can't wait to be back here soon! Make sure to follow everyone below to stay in the know with what's on the menu!
@mochimochidmv
@tacojoint_md
@momohubmd
@namastefoodiellc
@kosharycorner
@scoopandpaddle
@tastyempanadas.md
with much thanks to @poulomib22 modeling how happy *you* too could look with a table full of delicious at @thecommonkitchenclarksville 🤤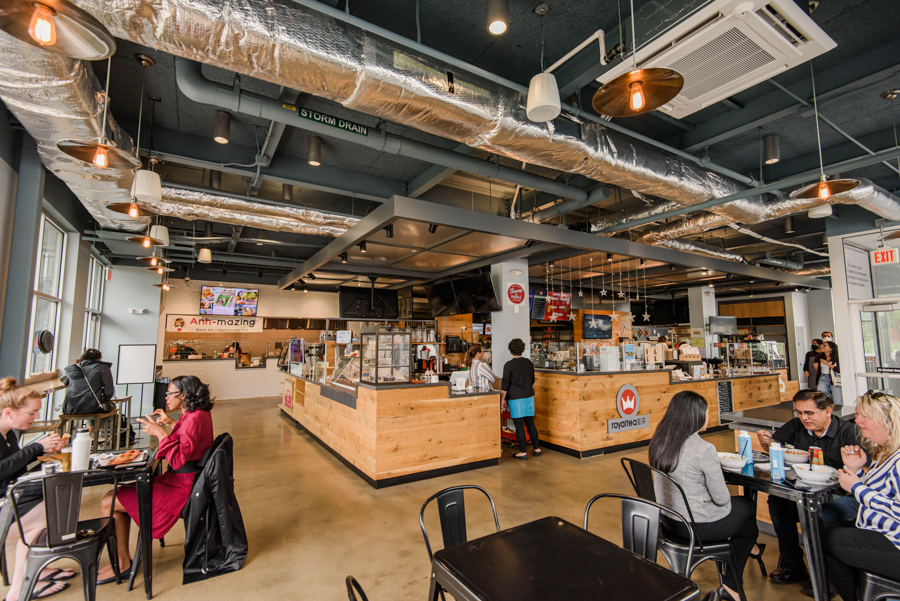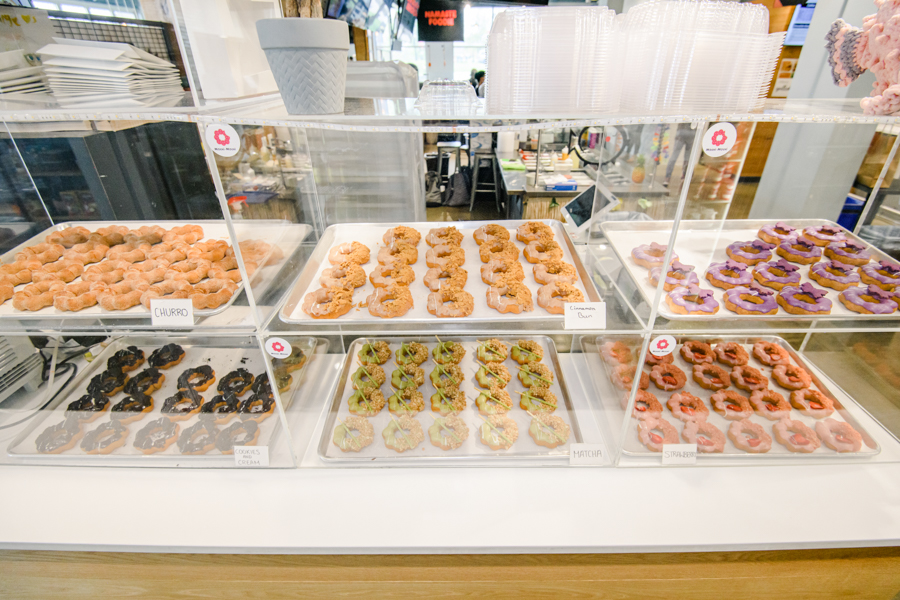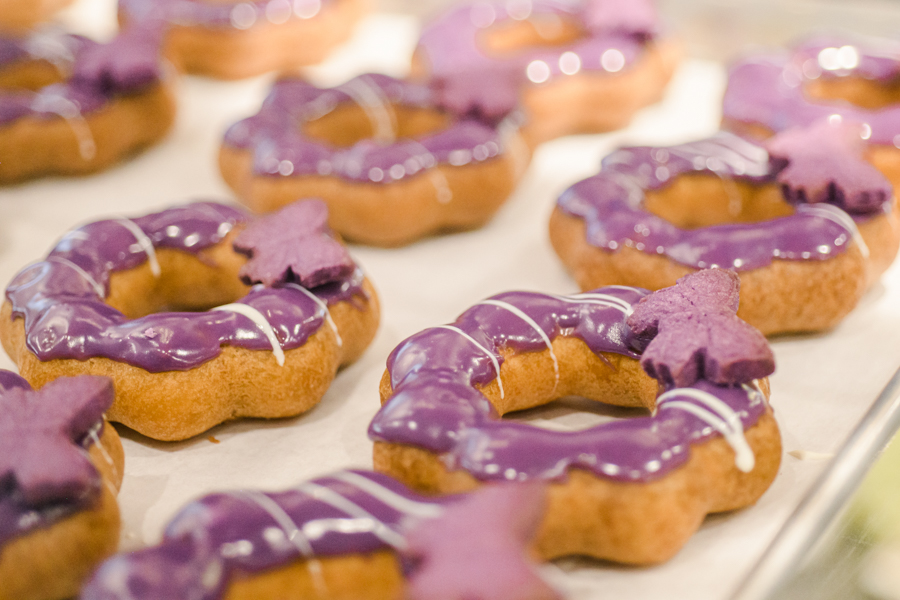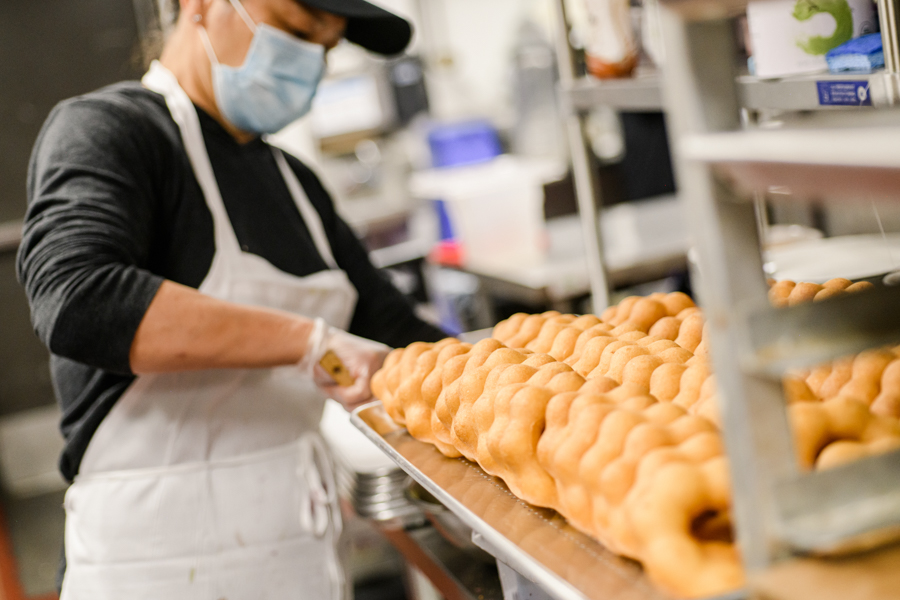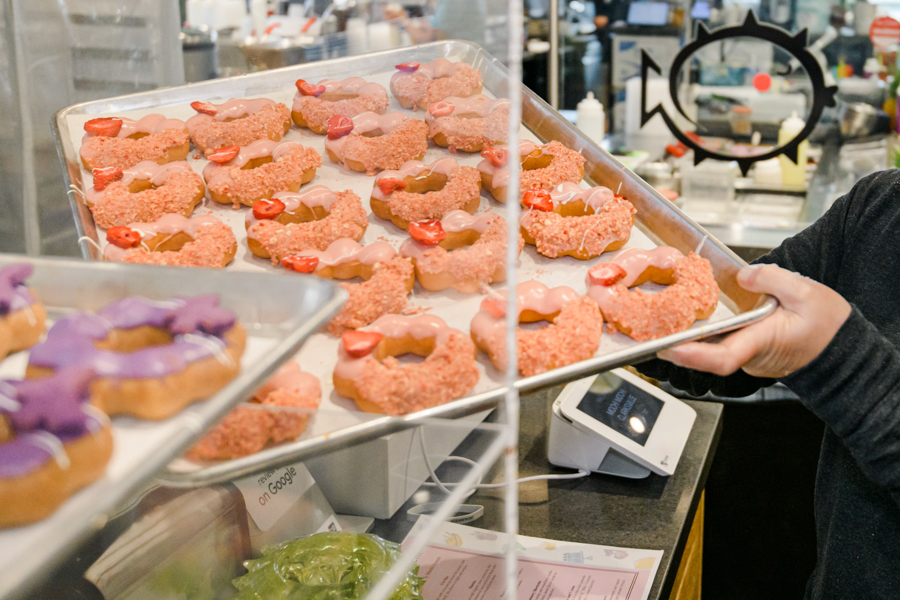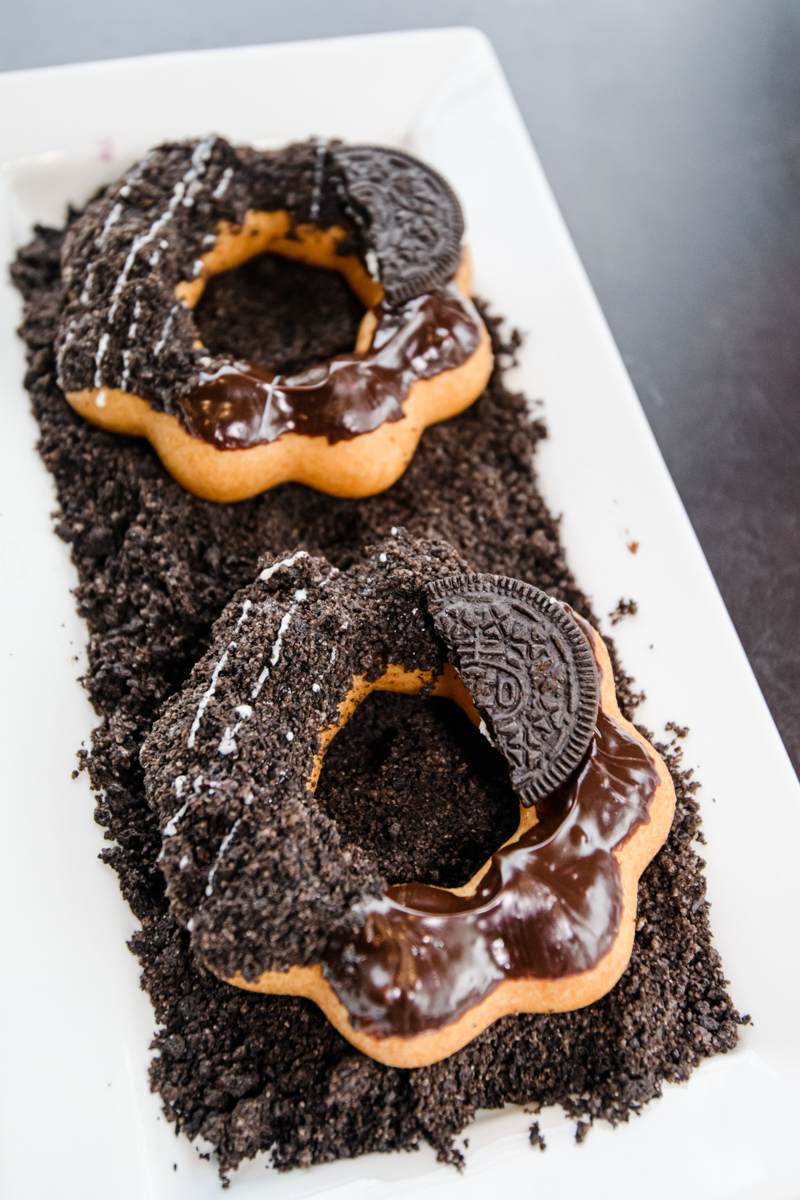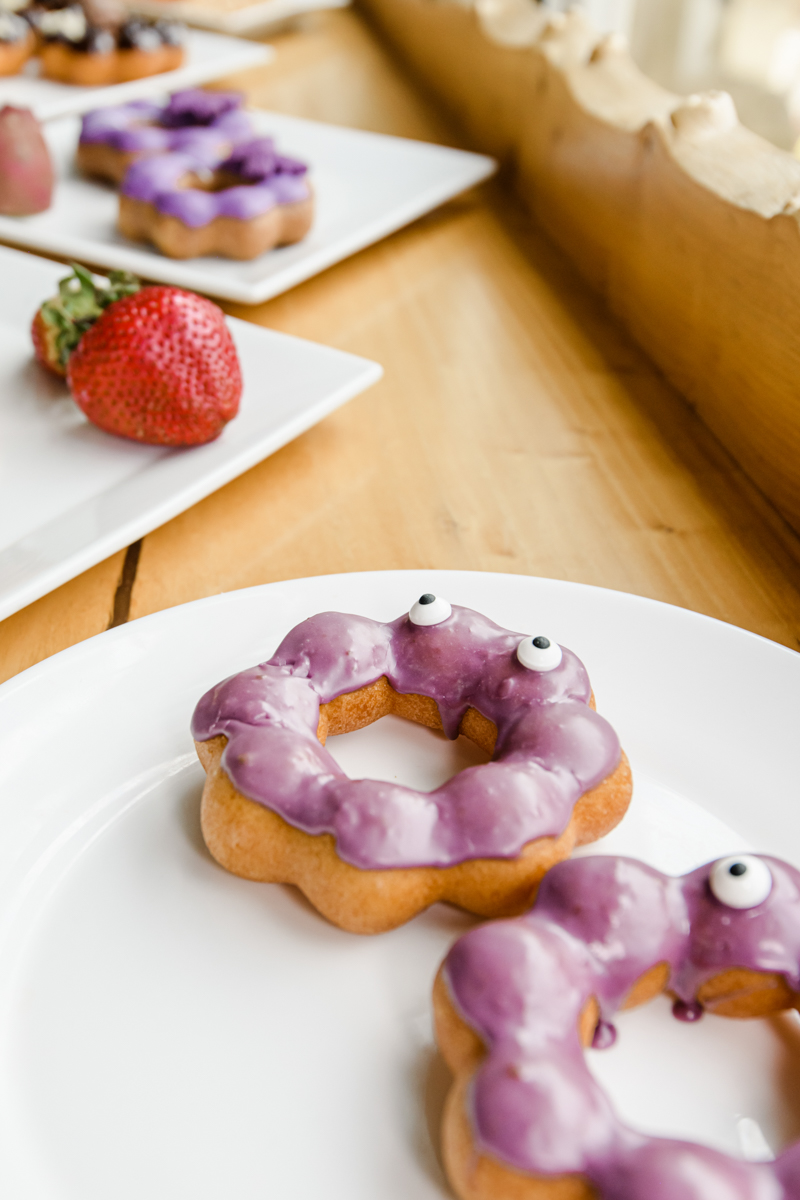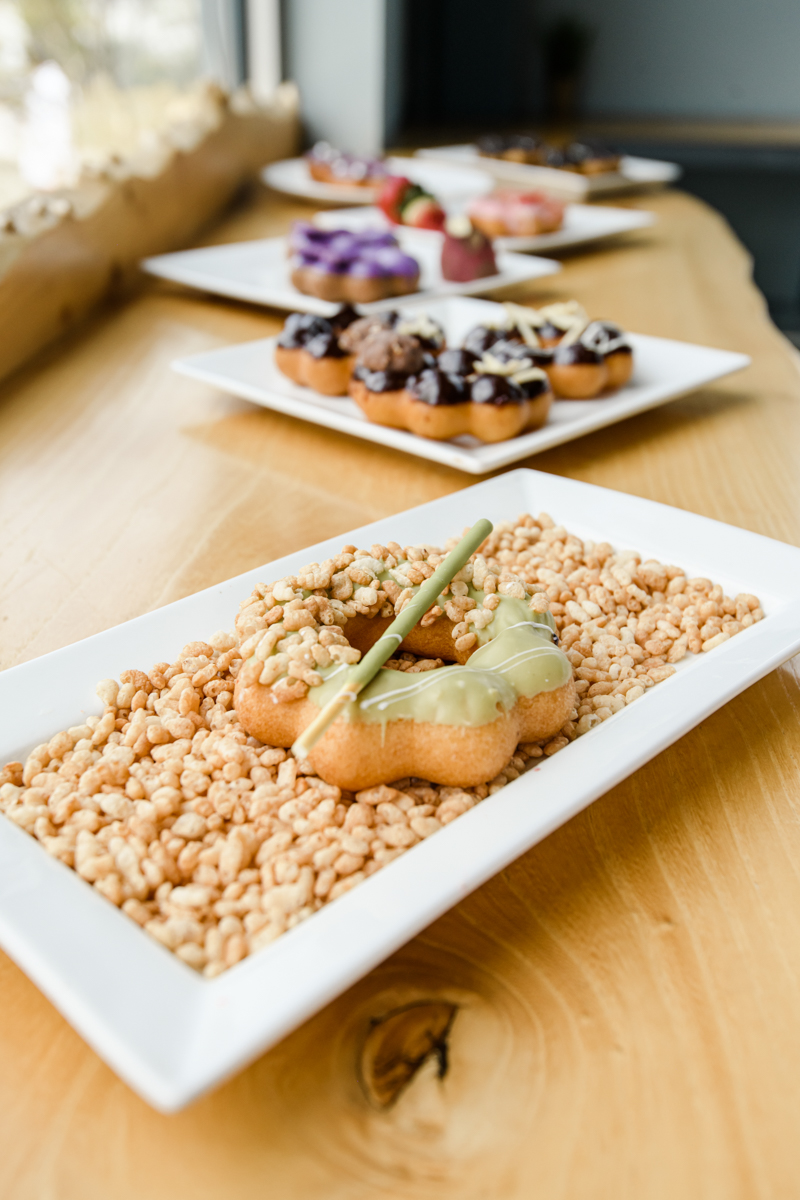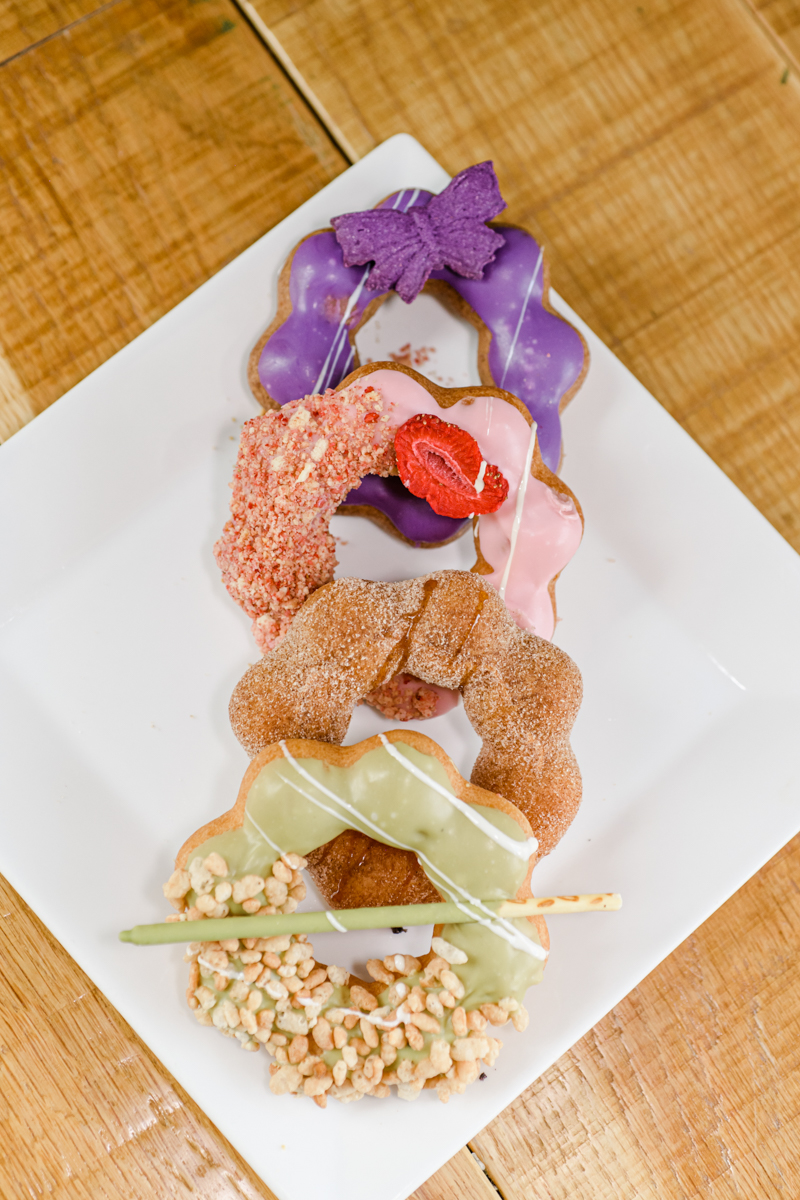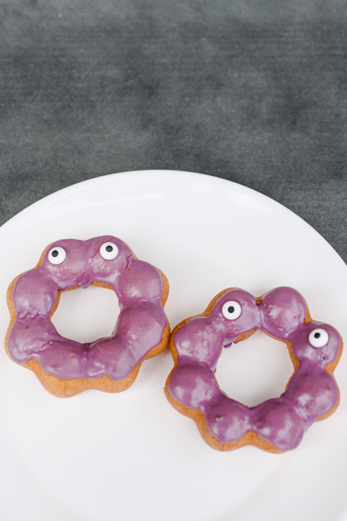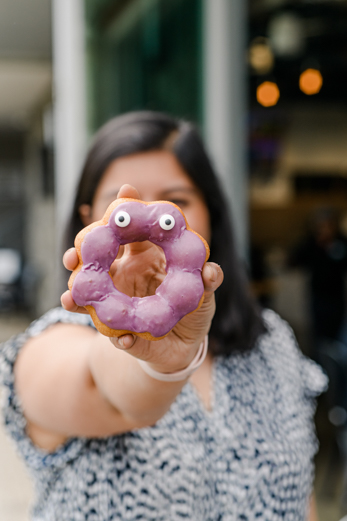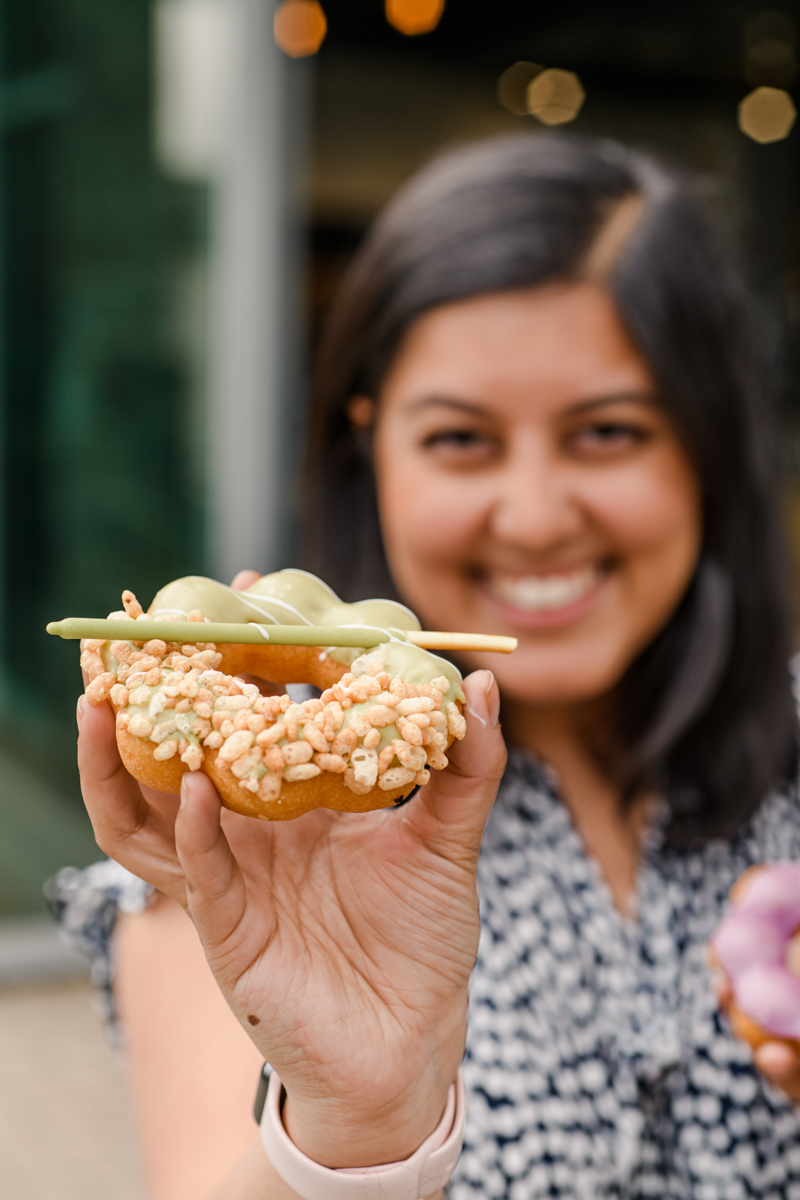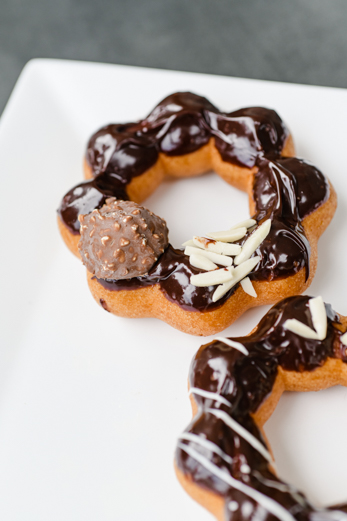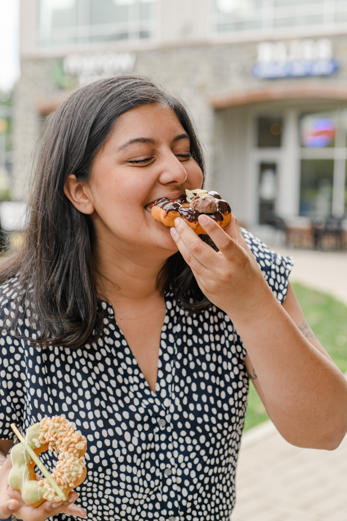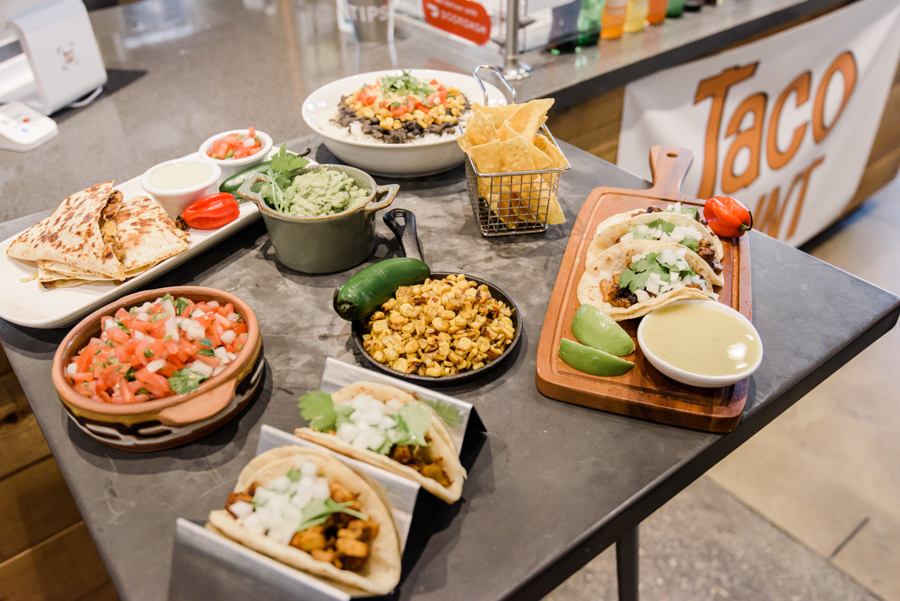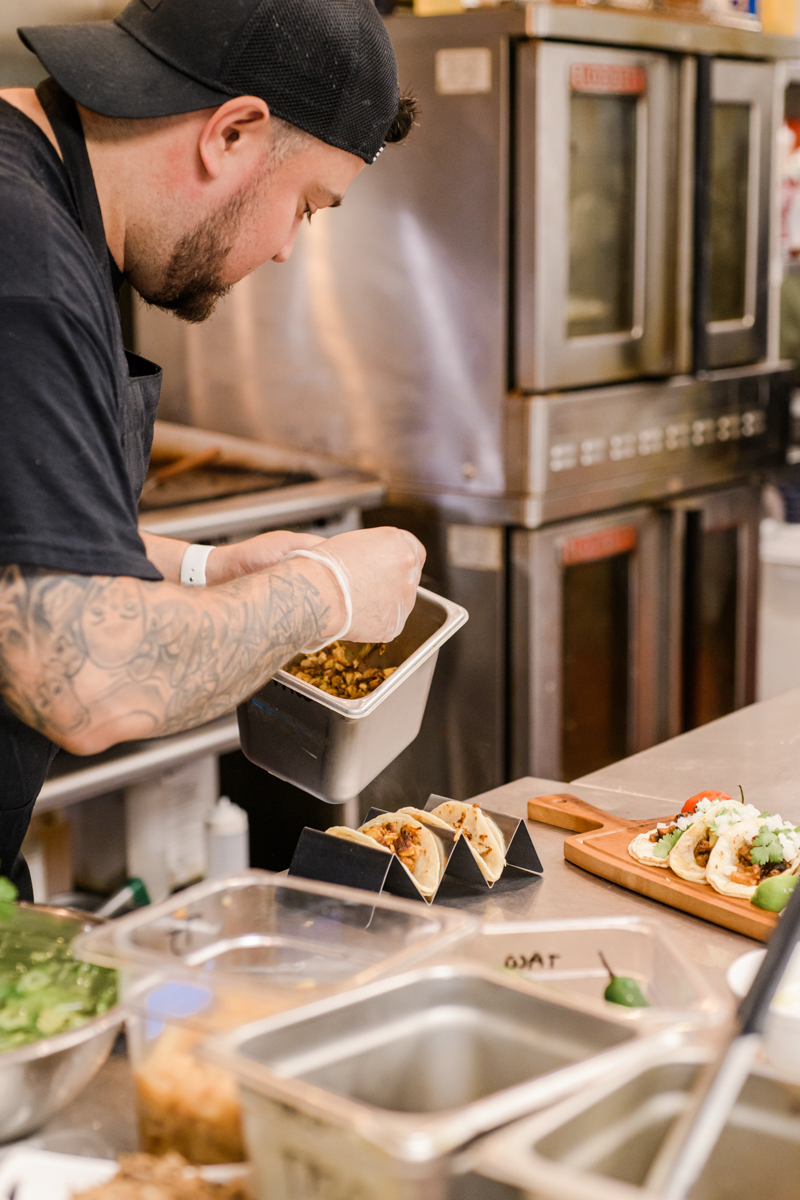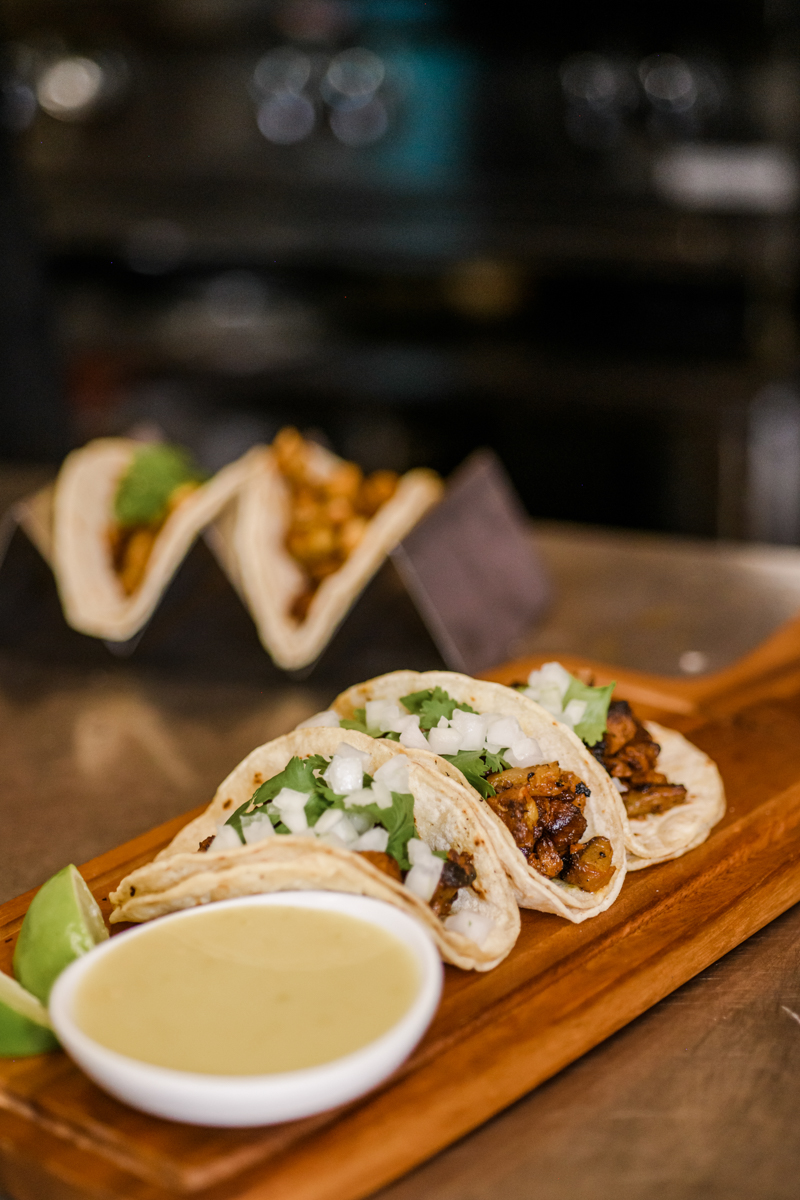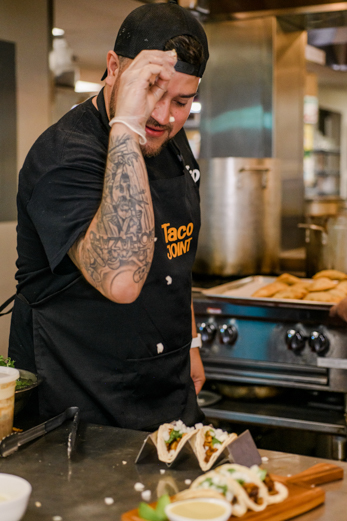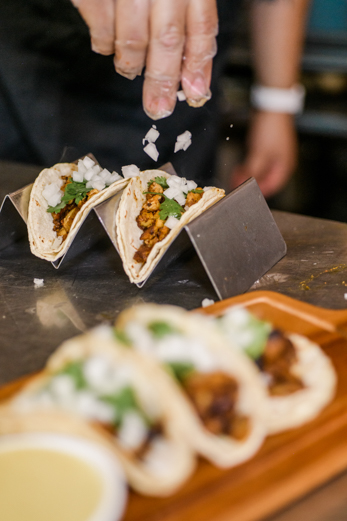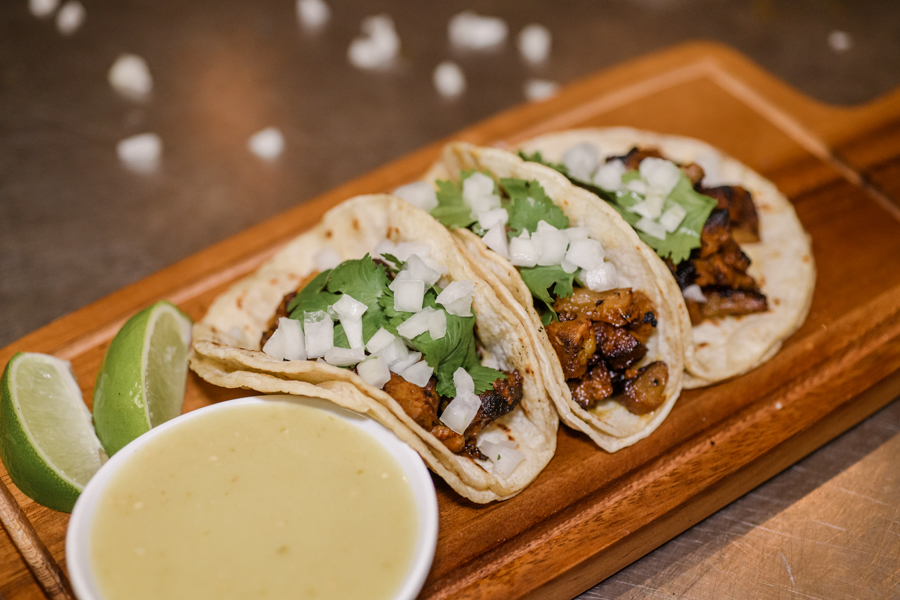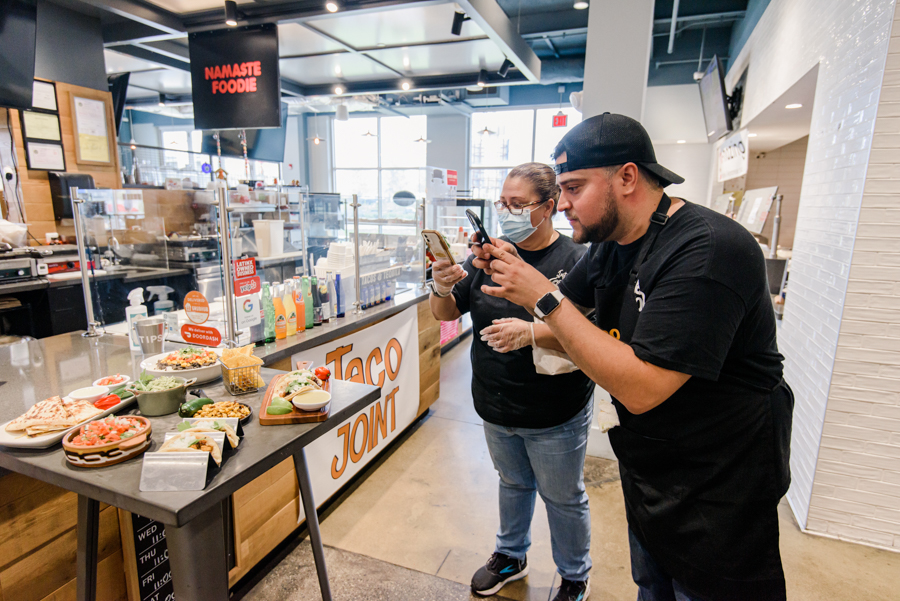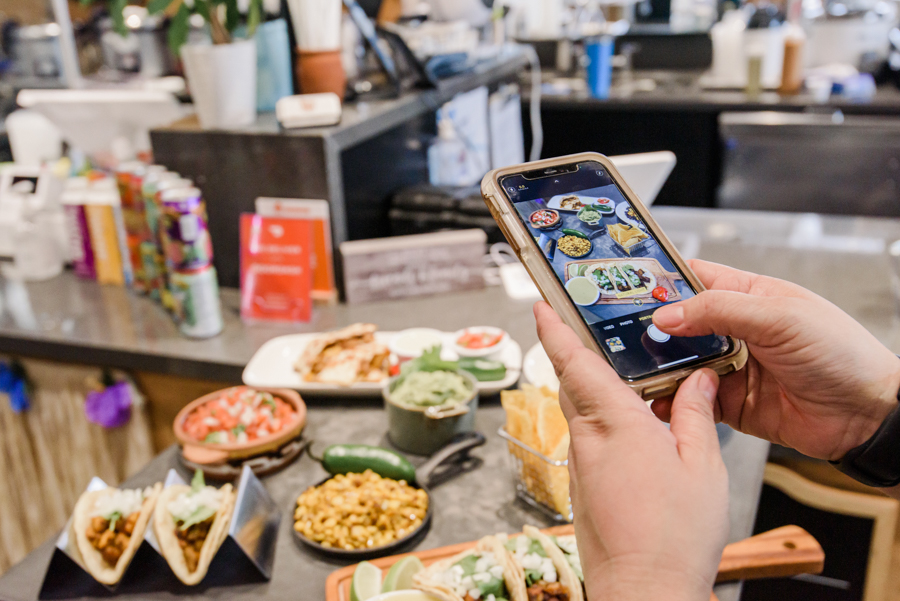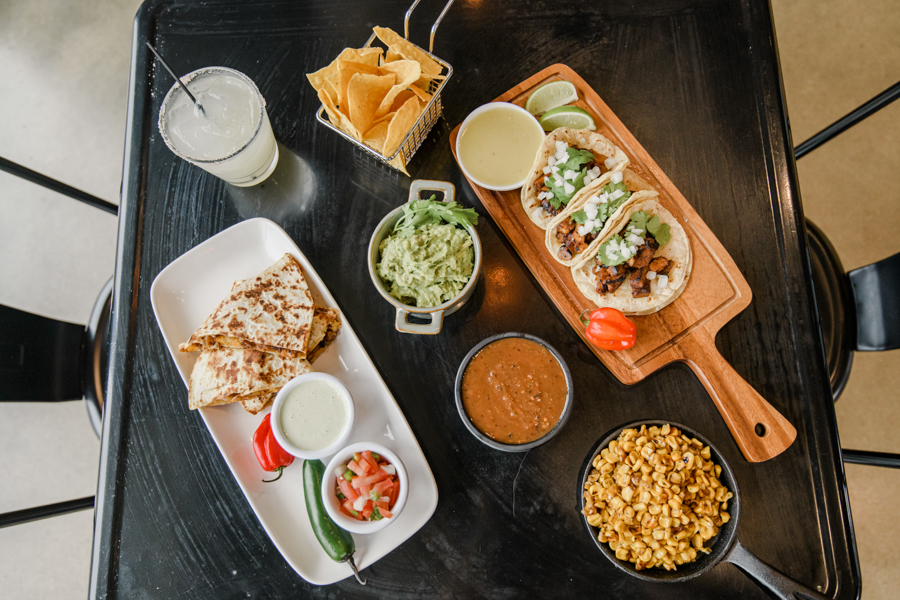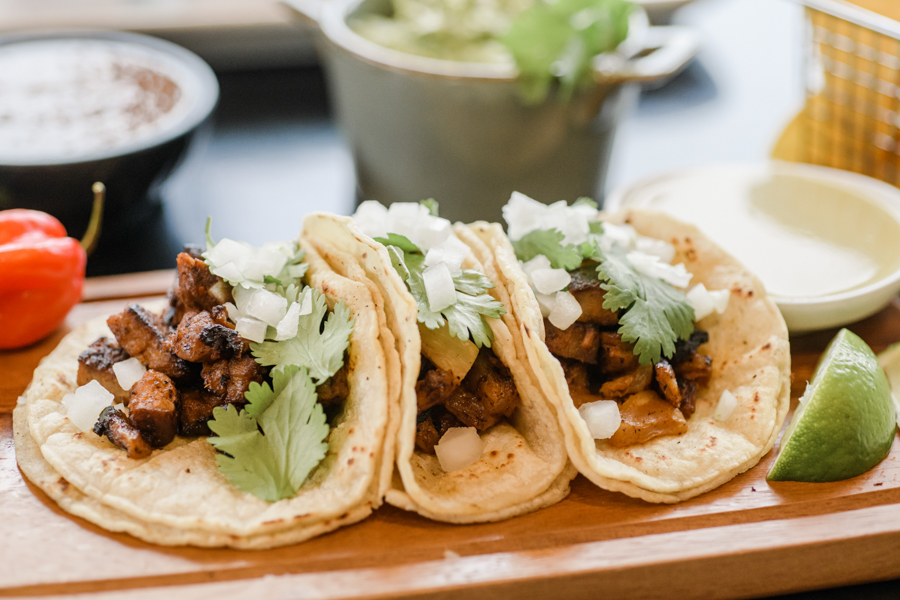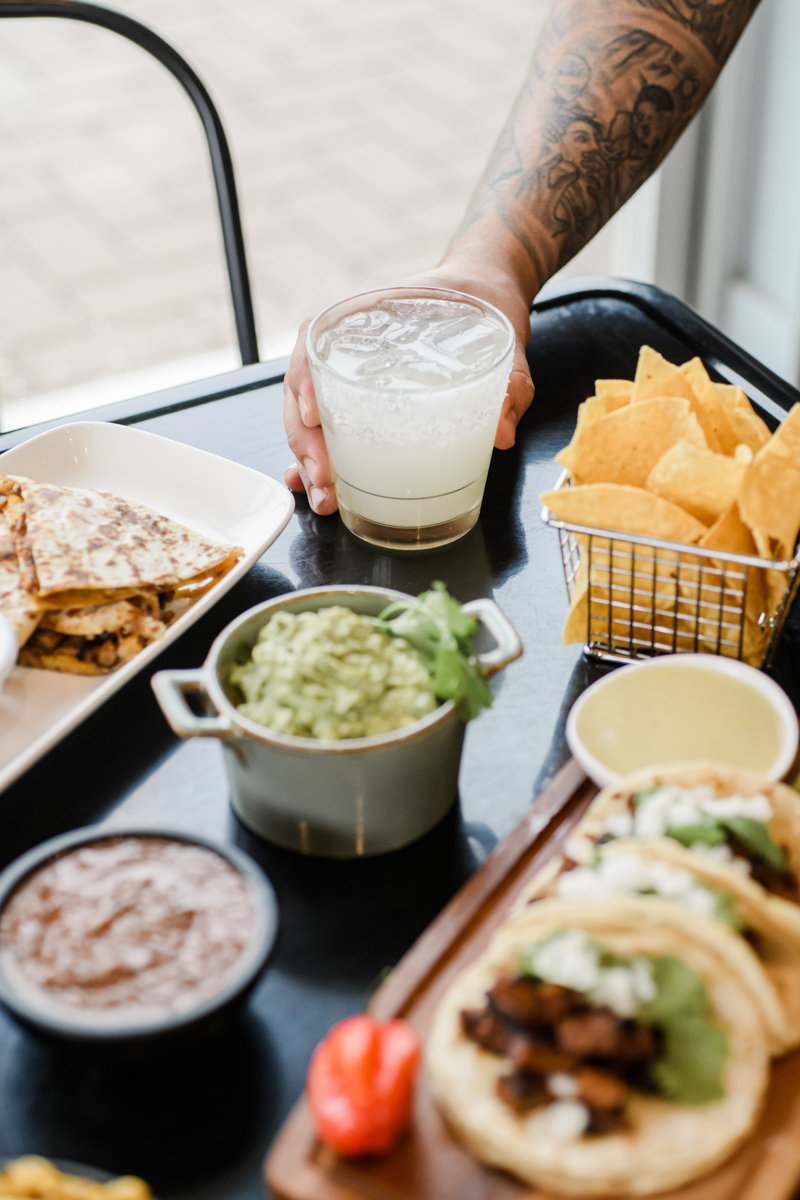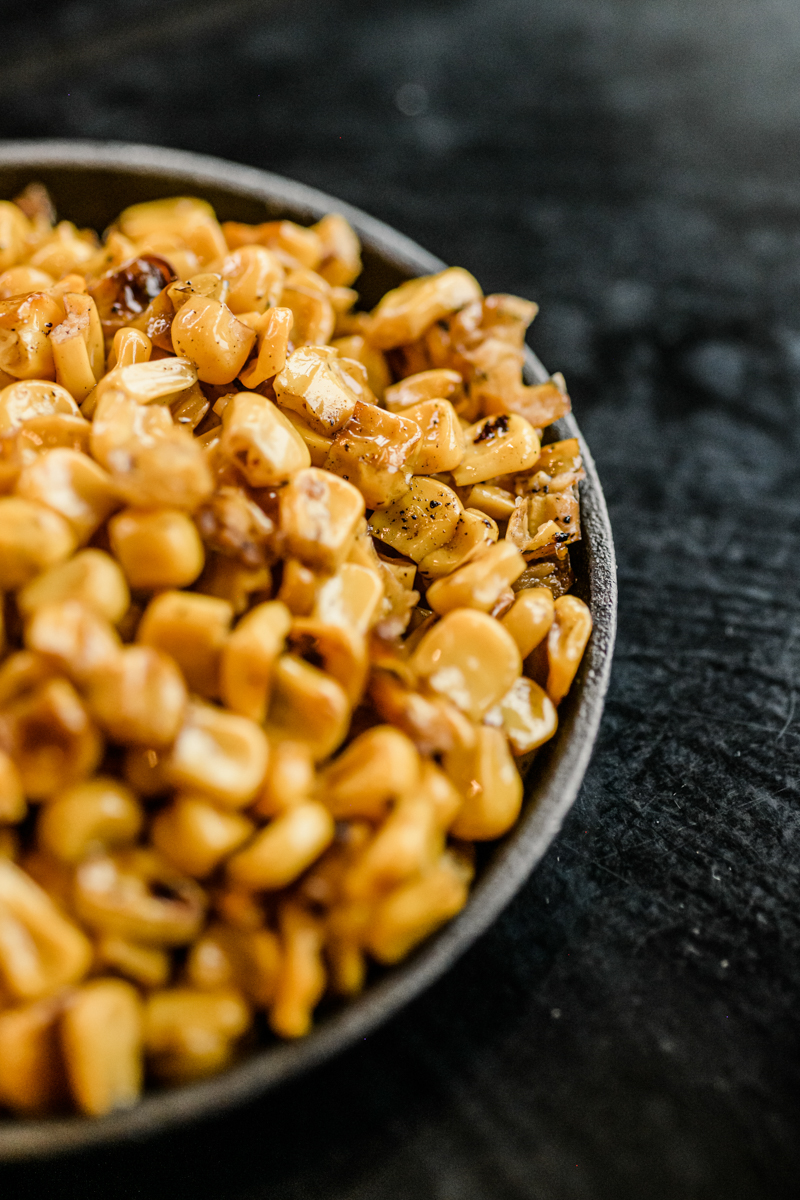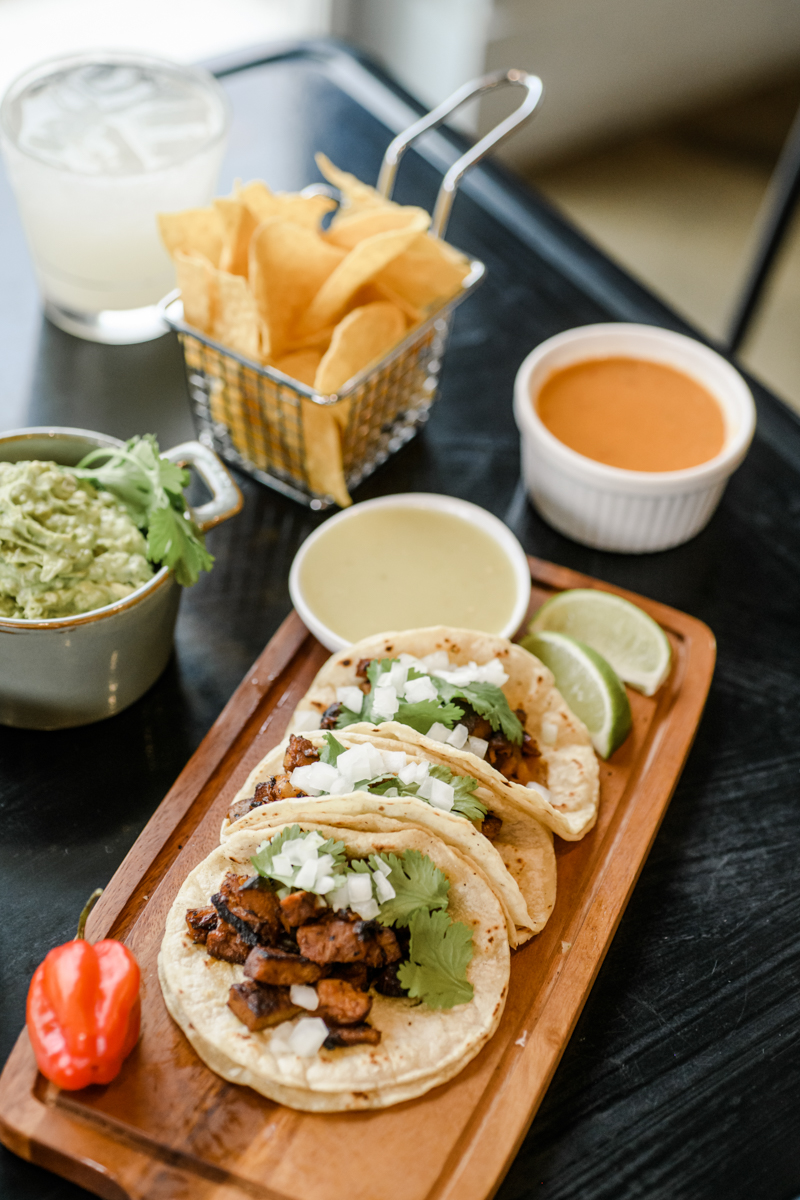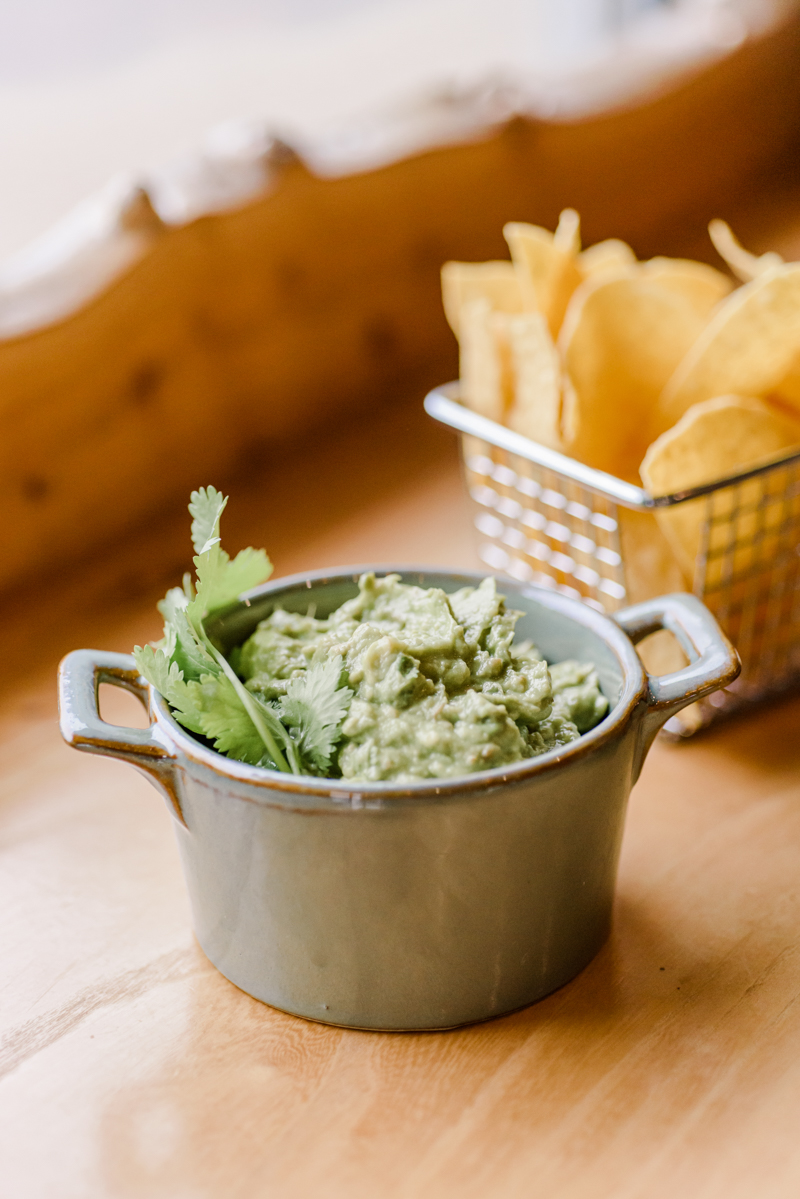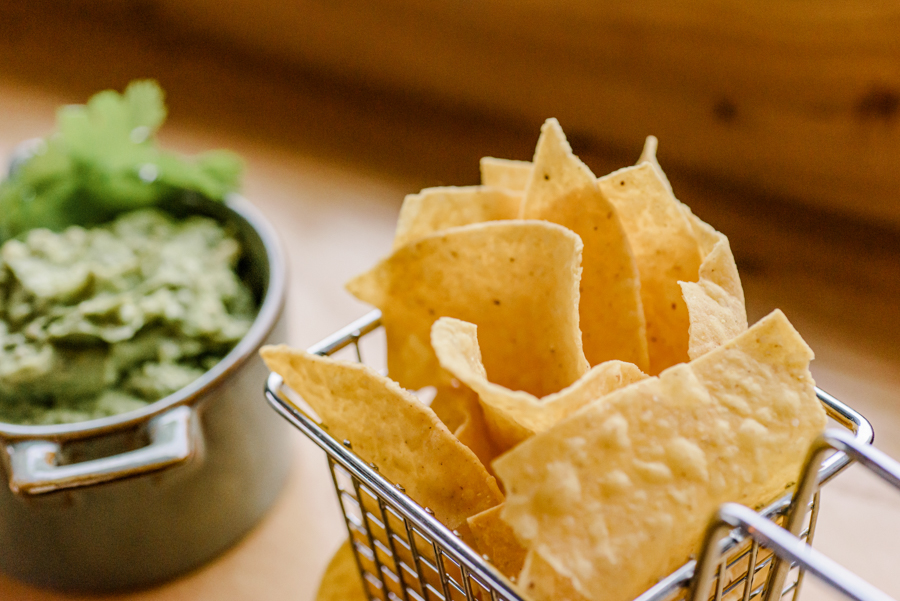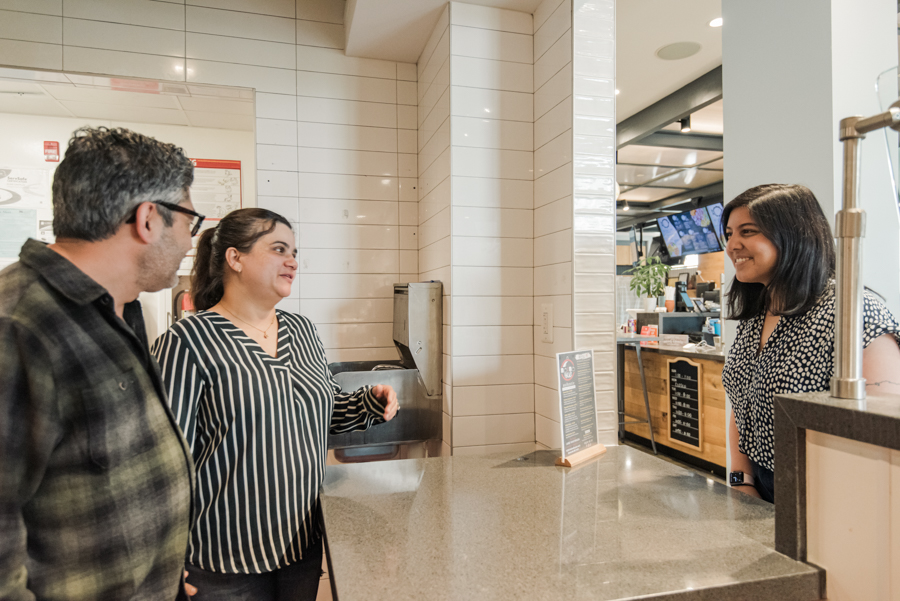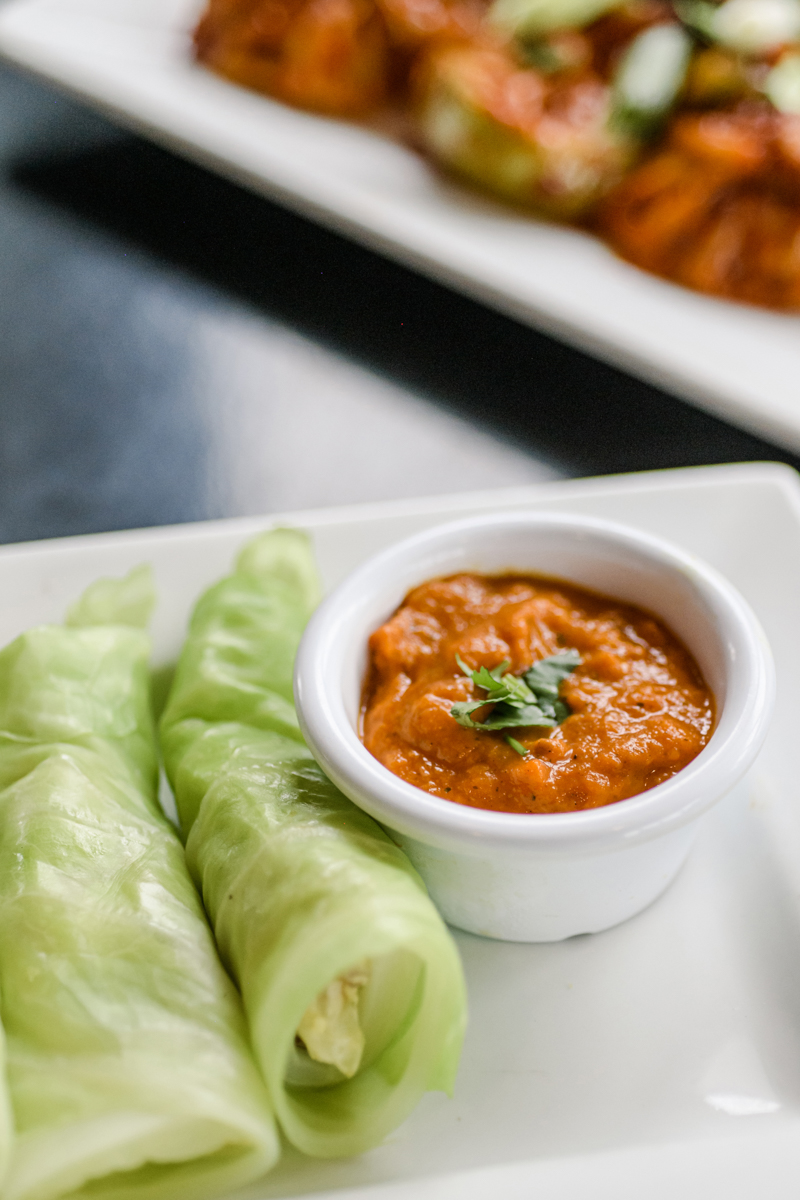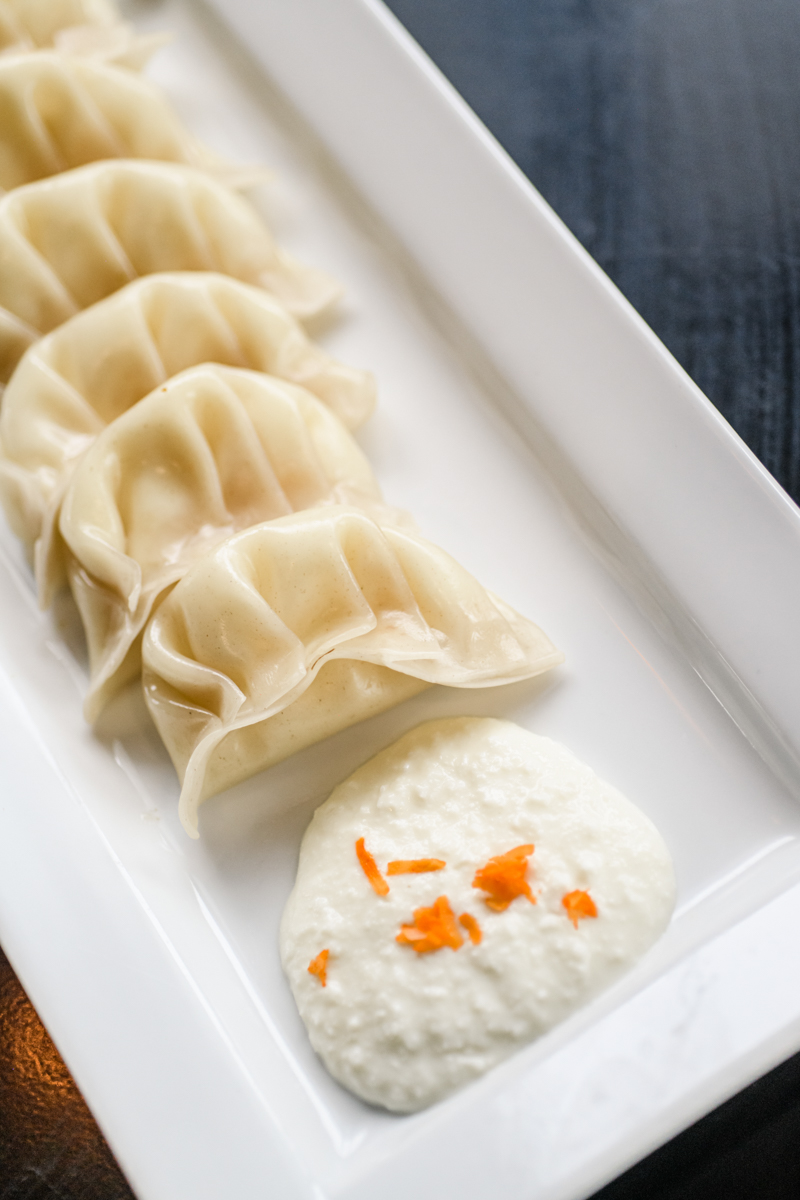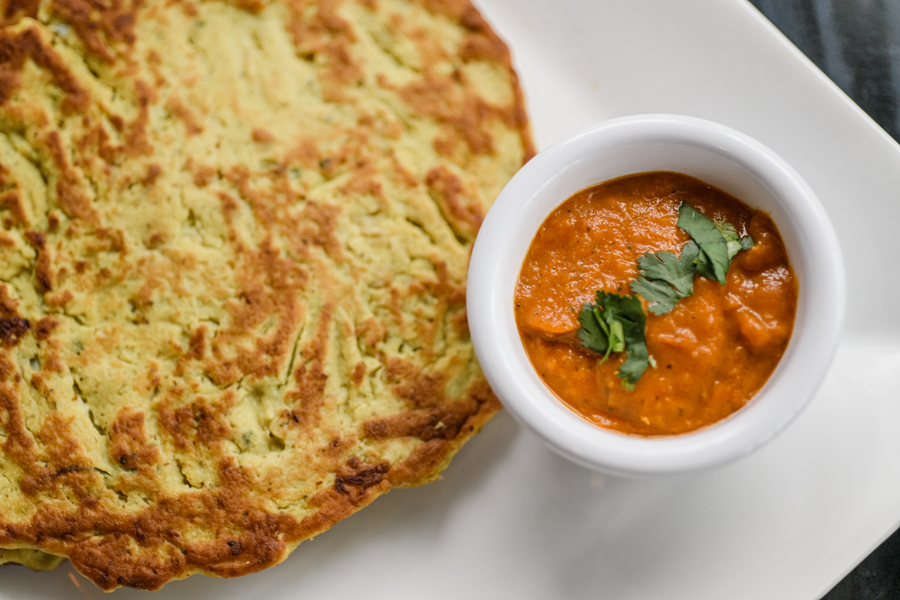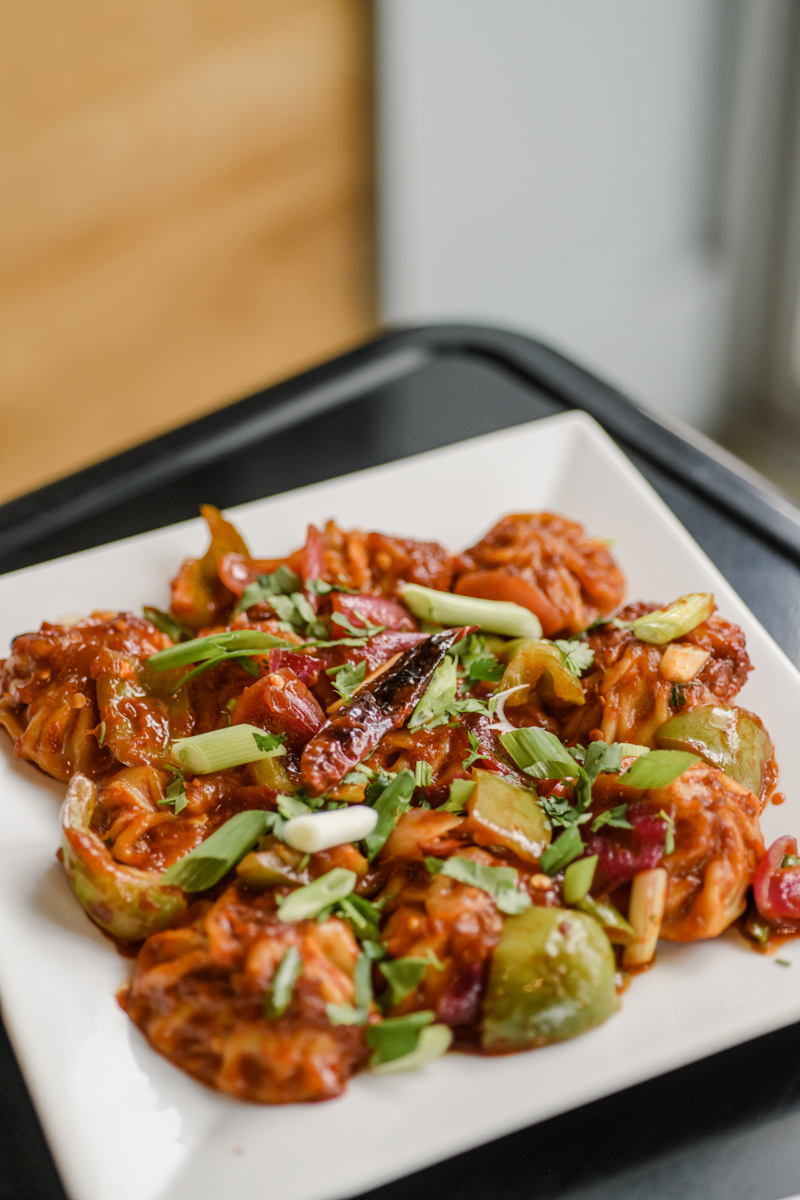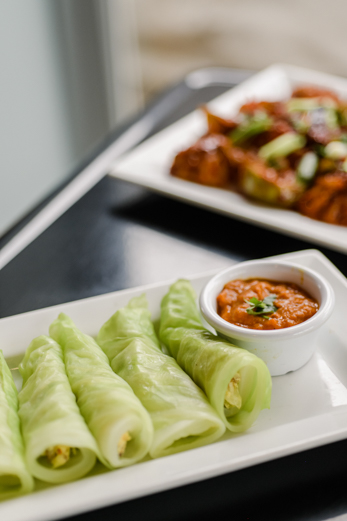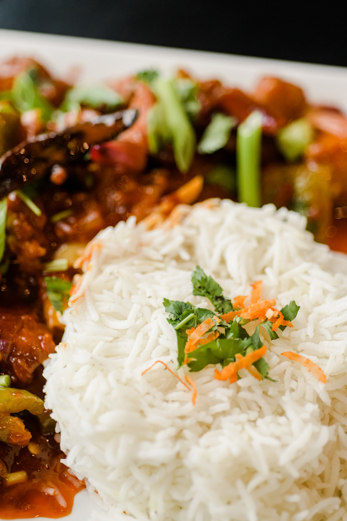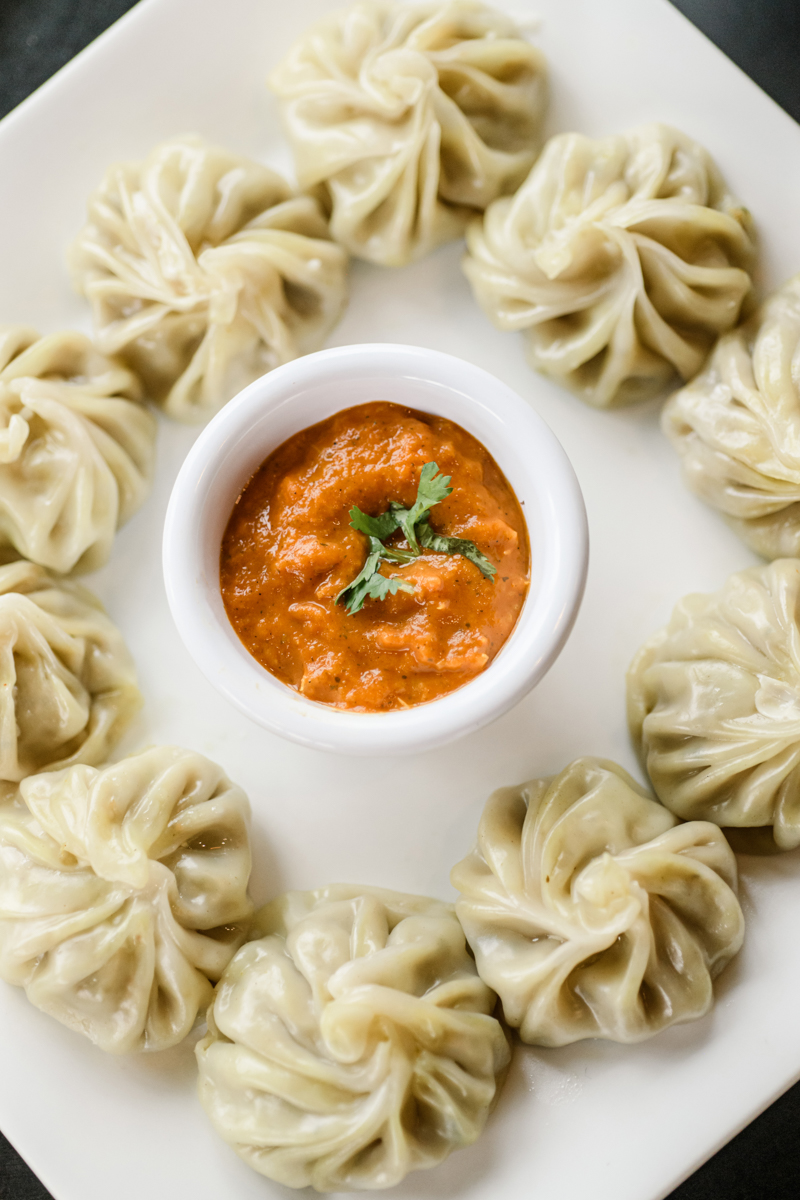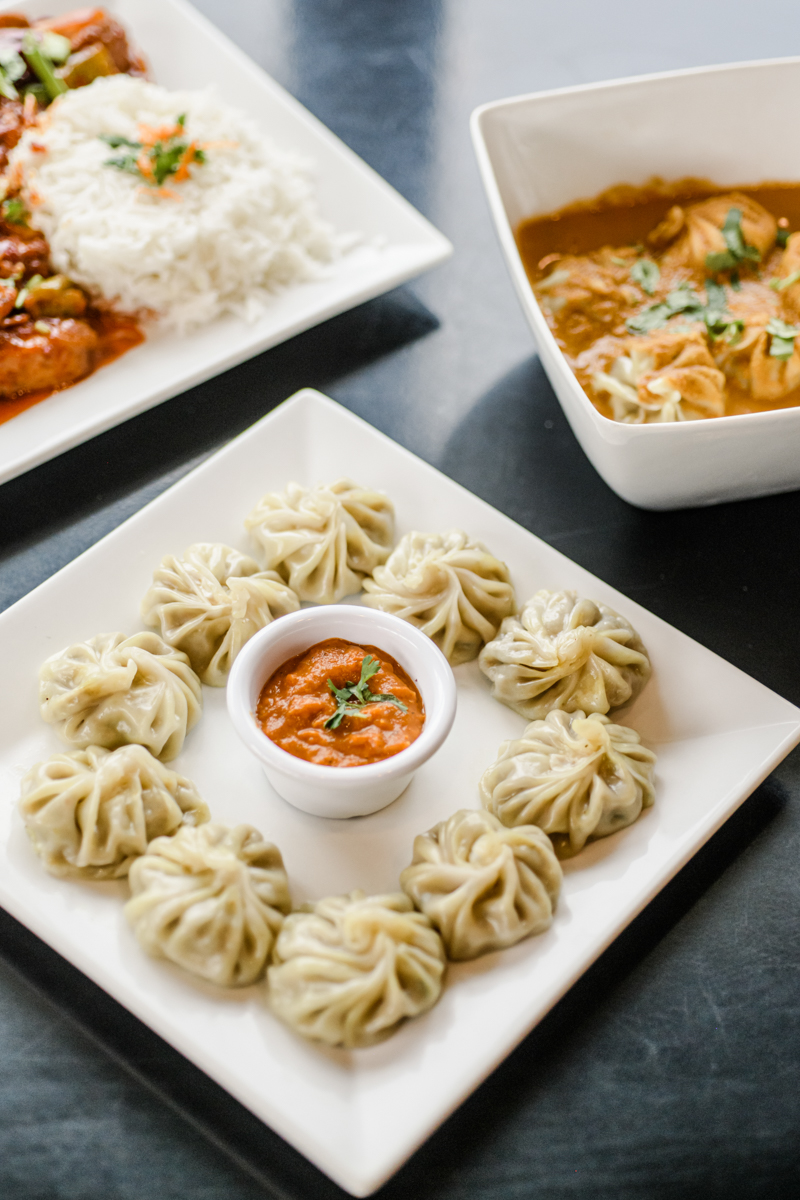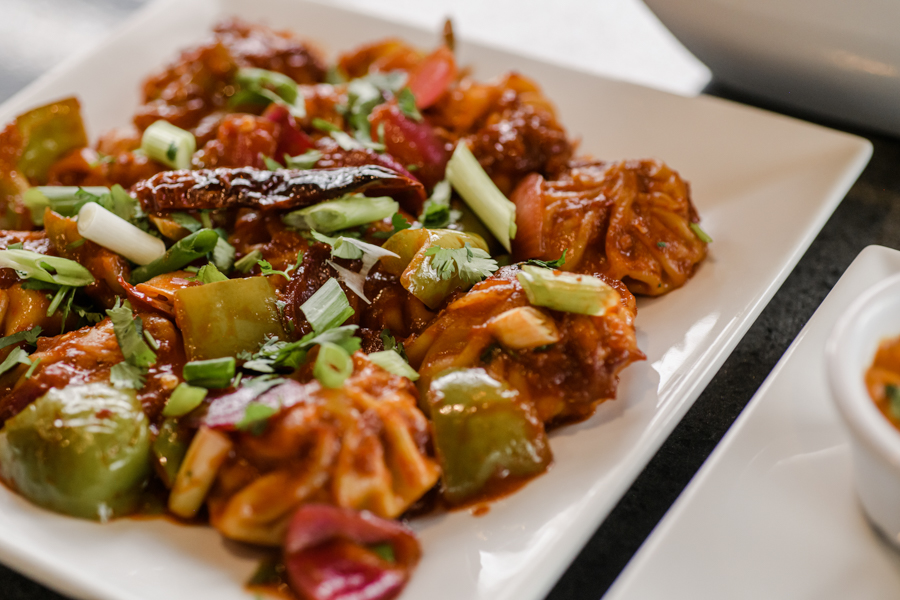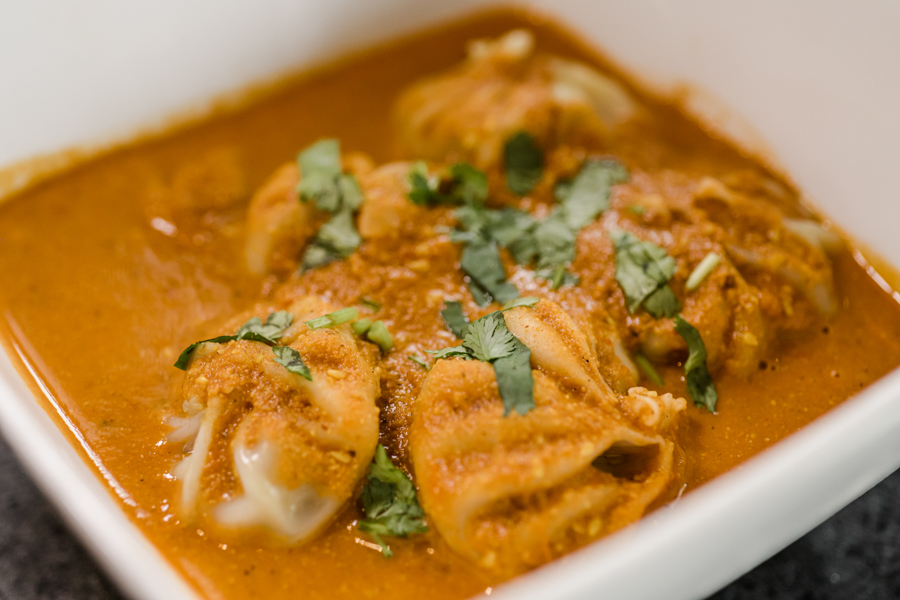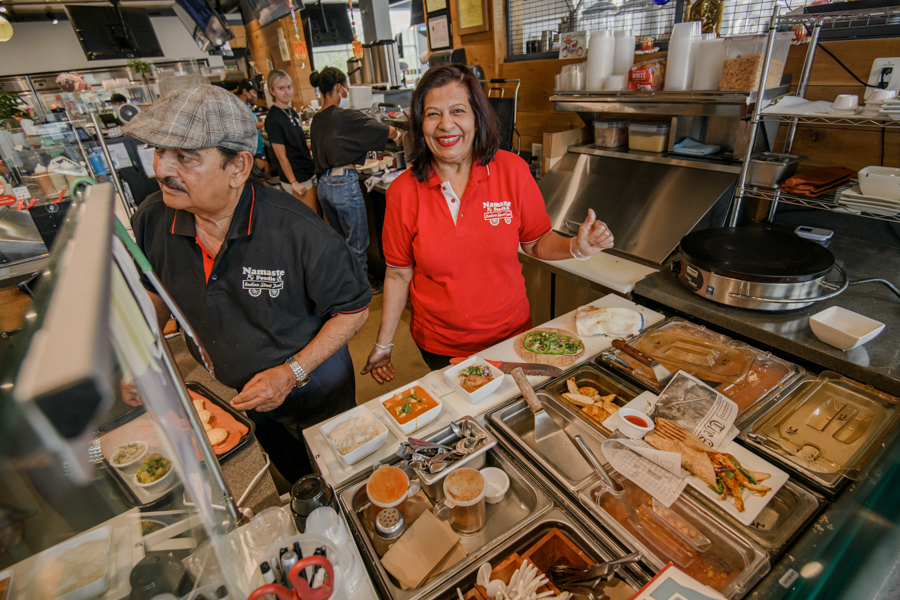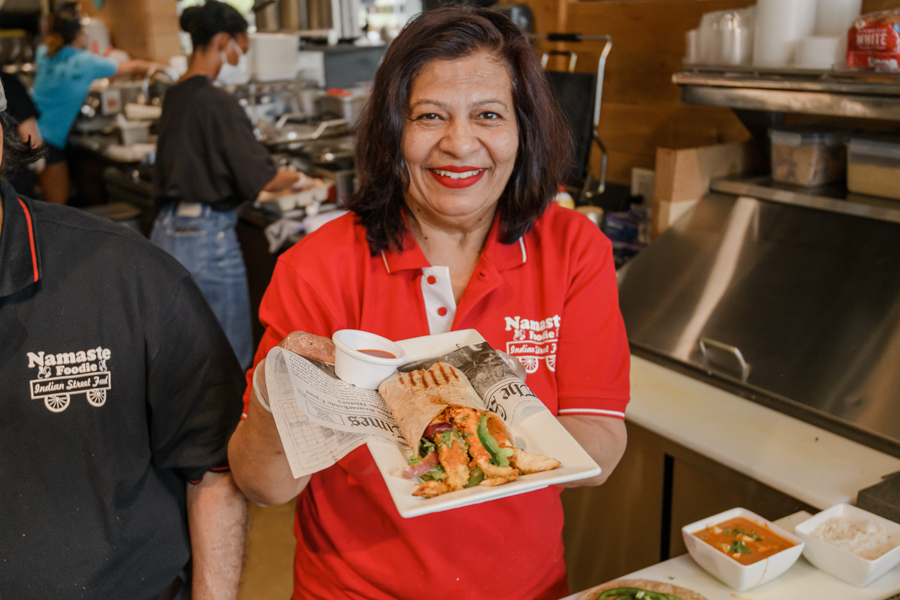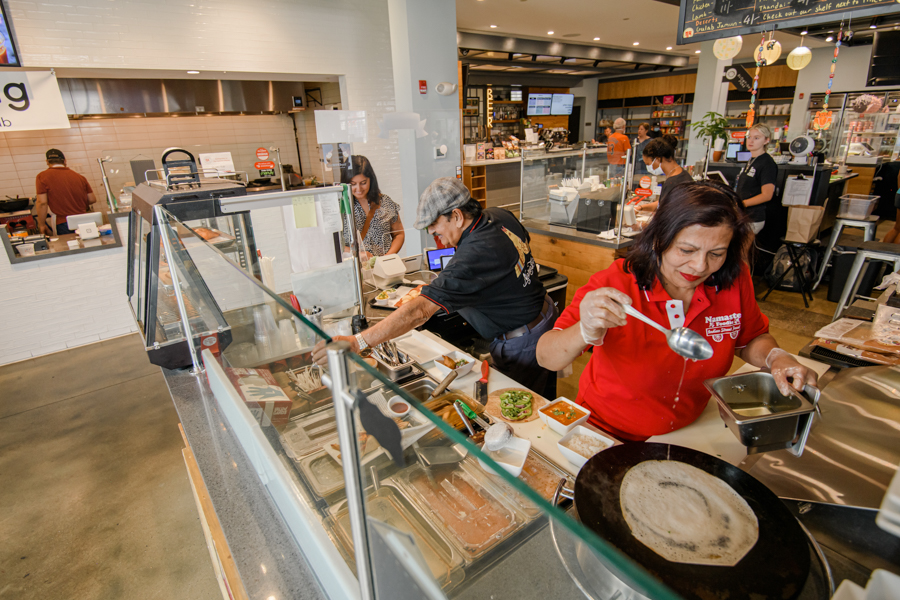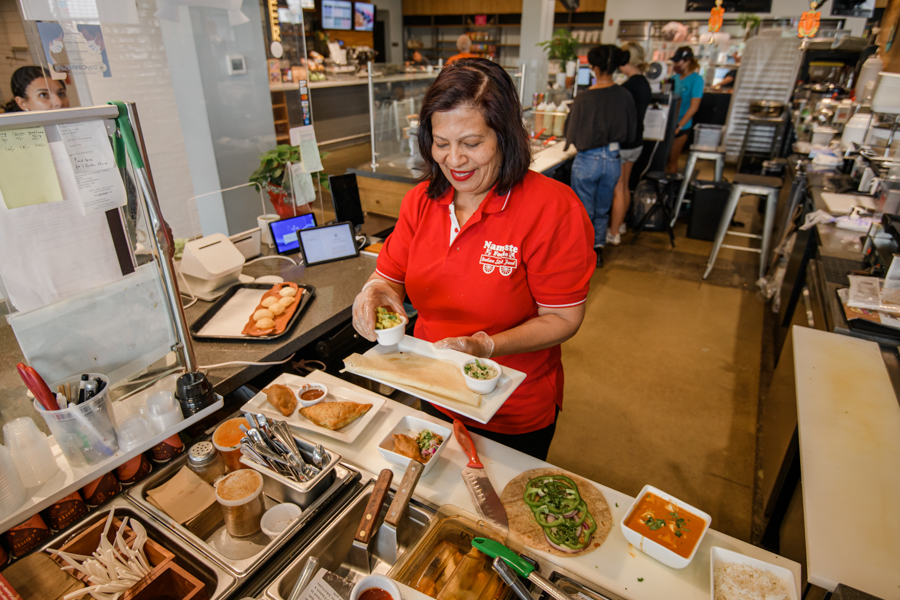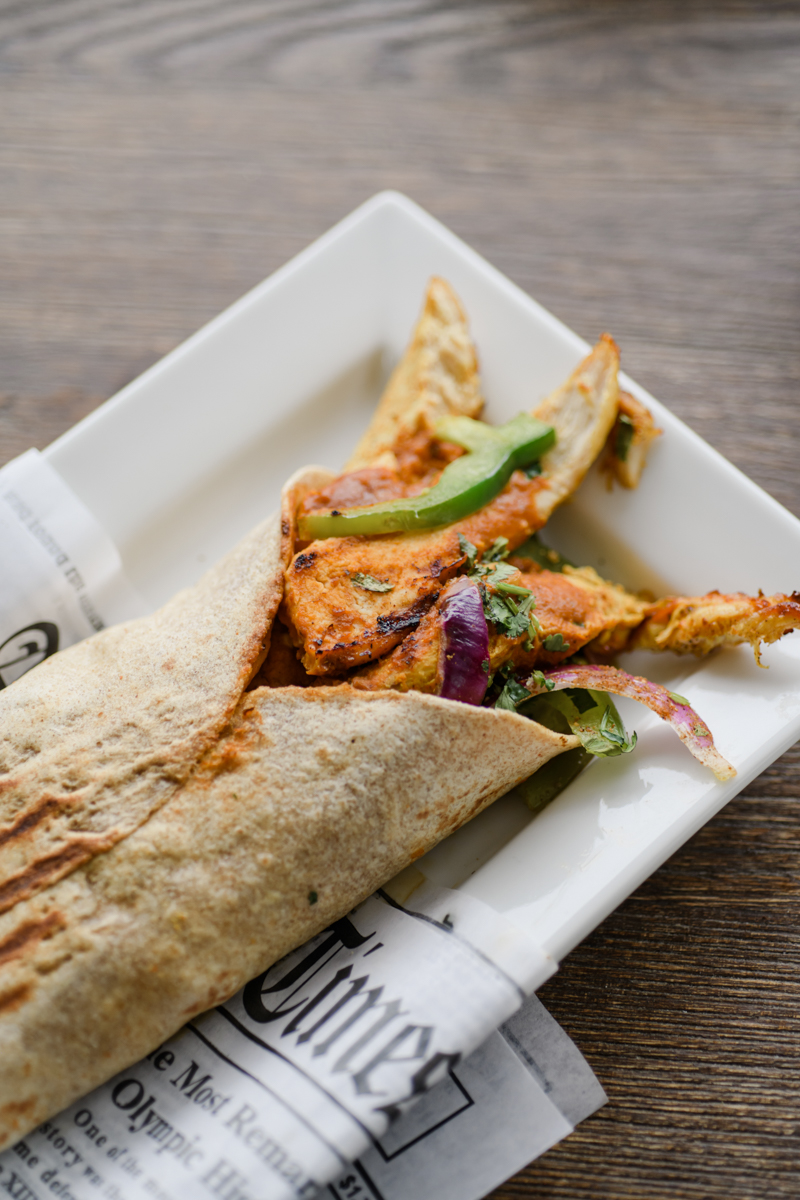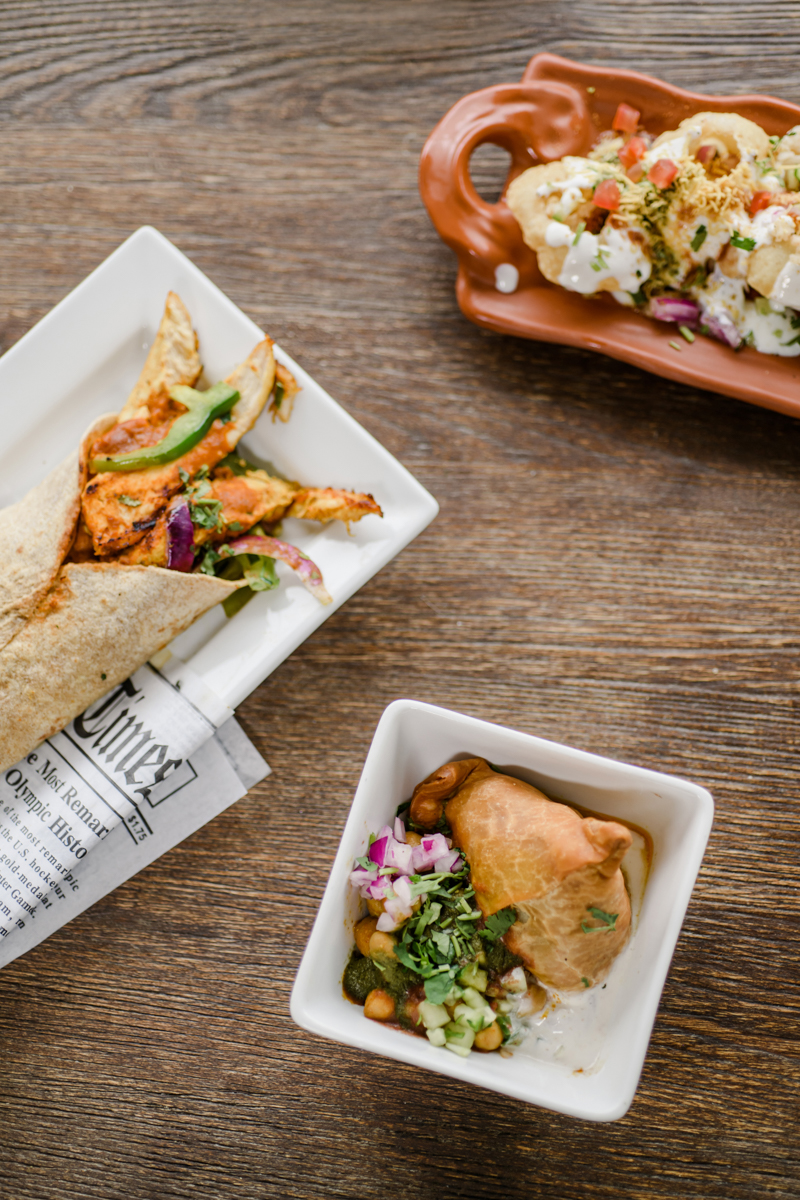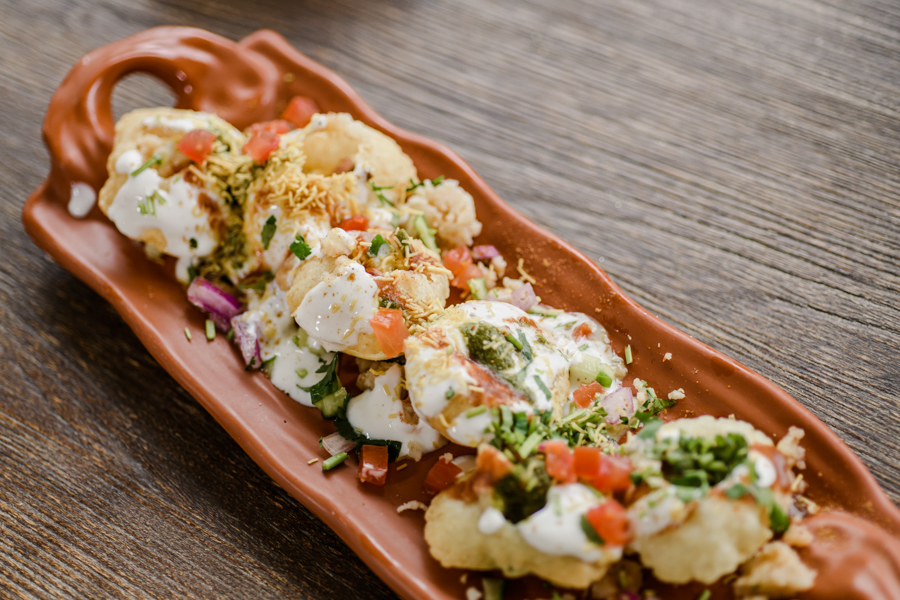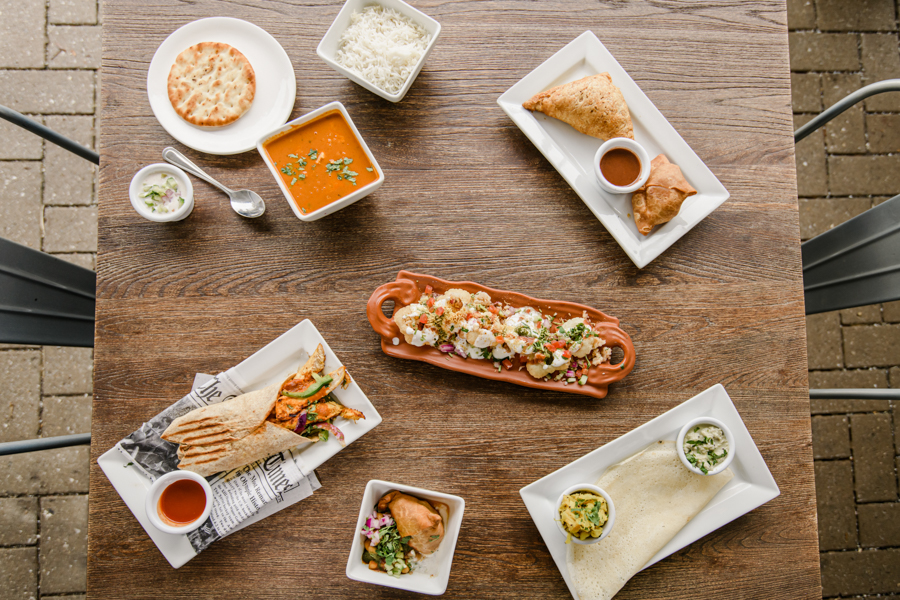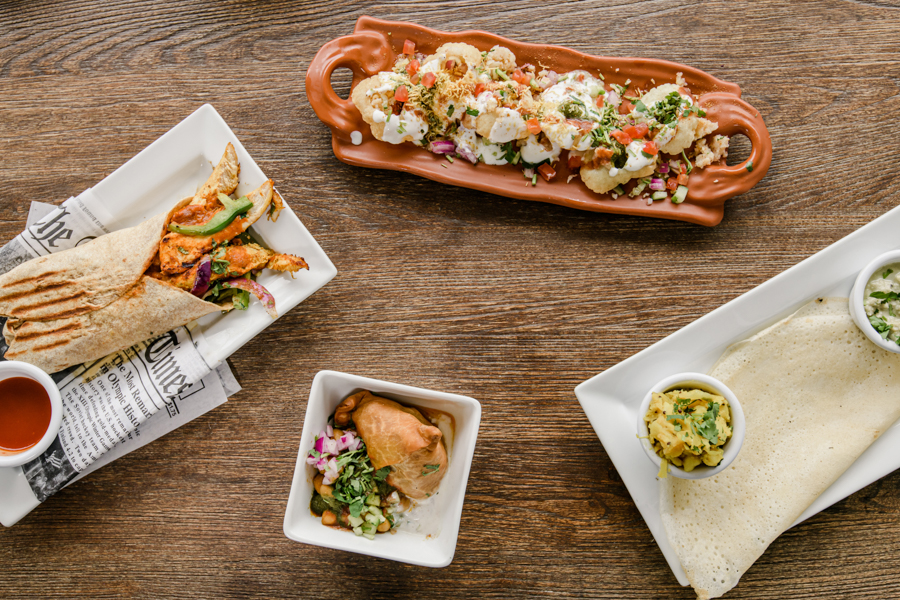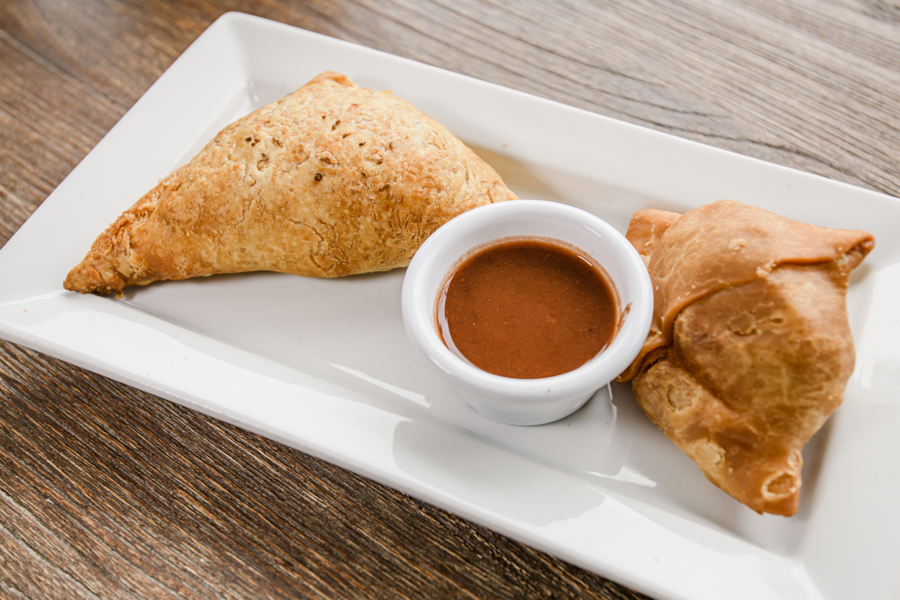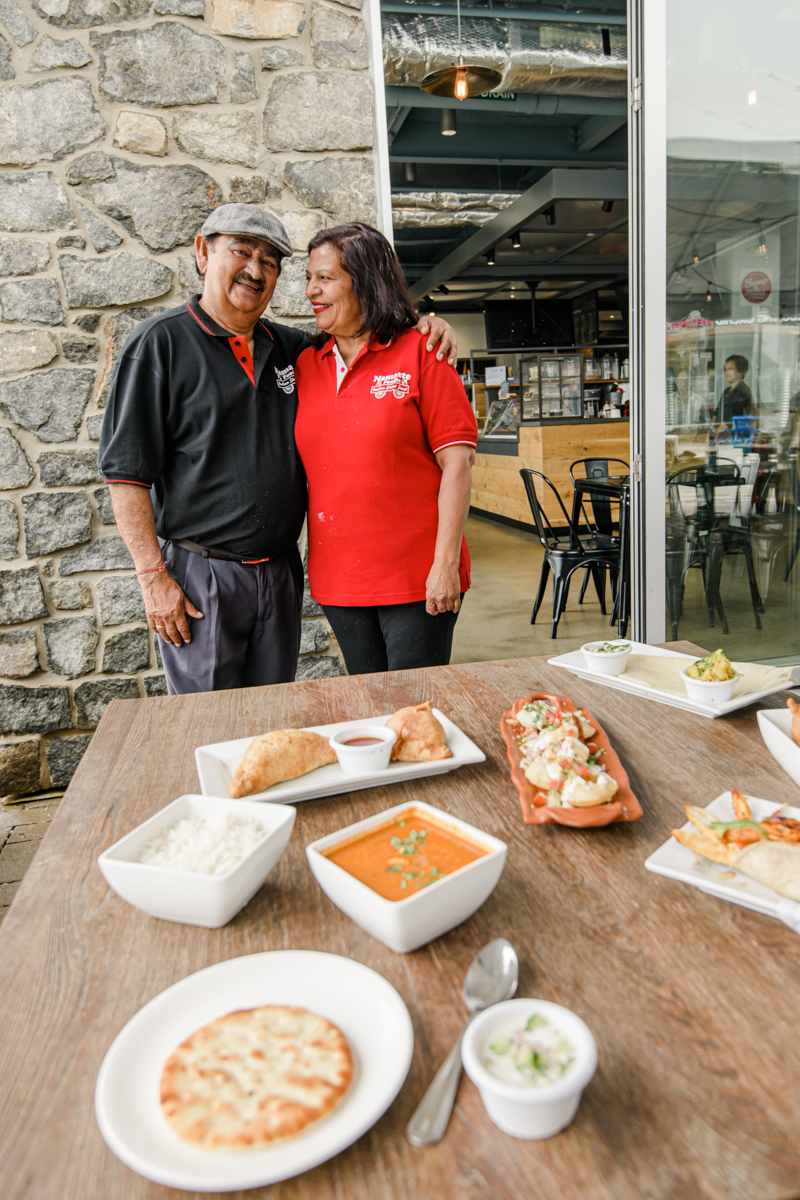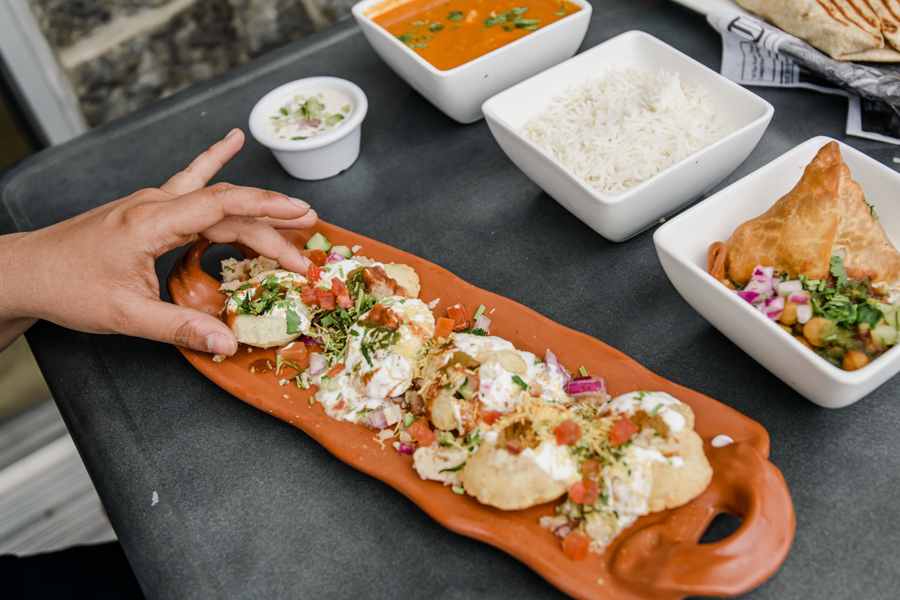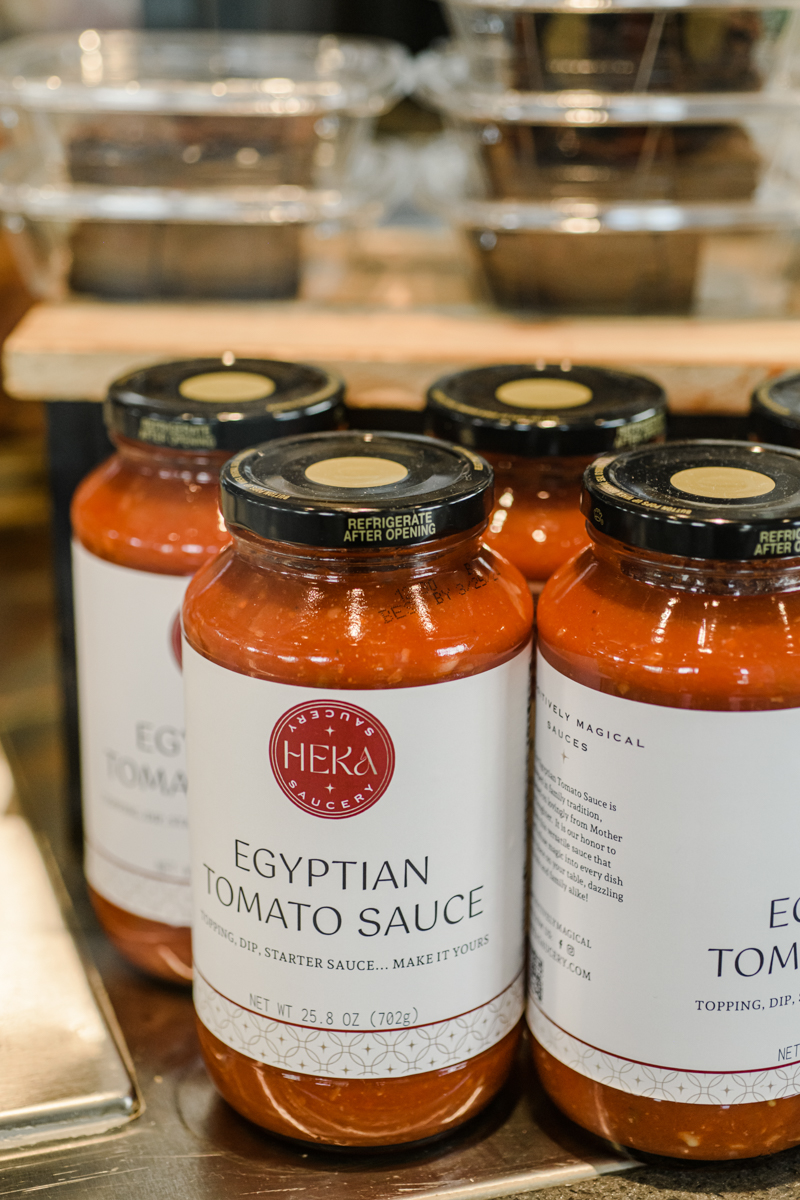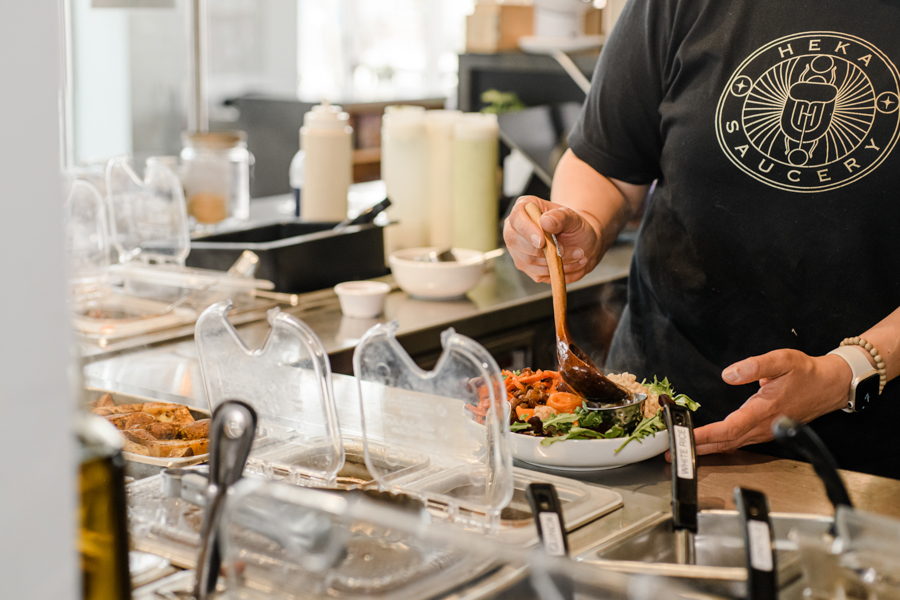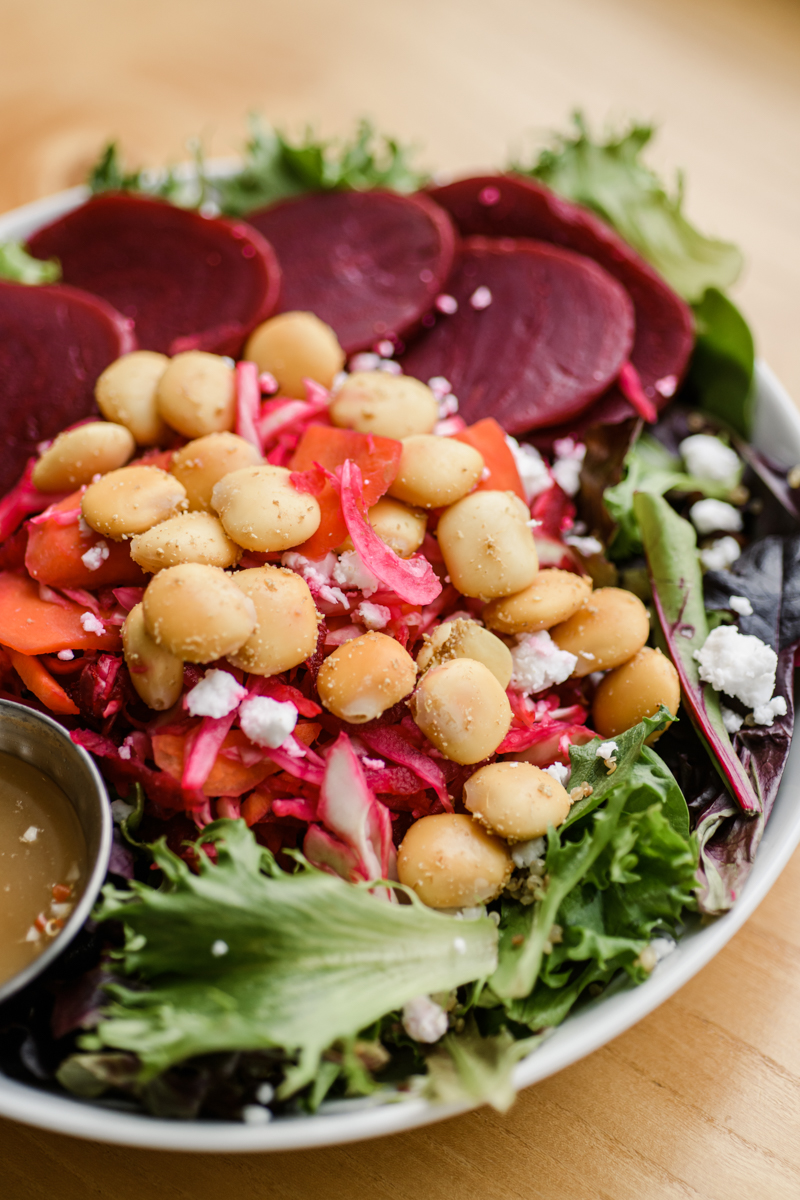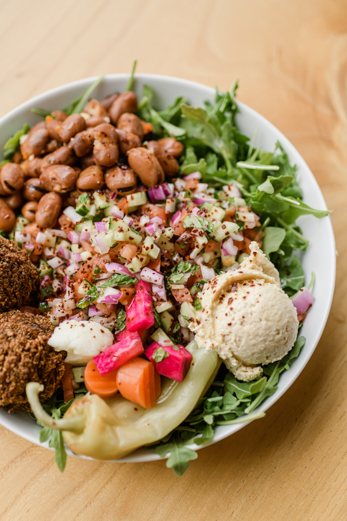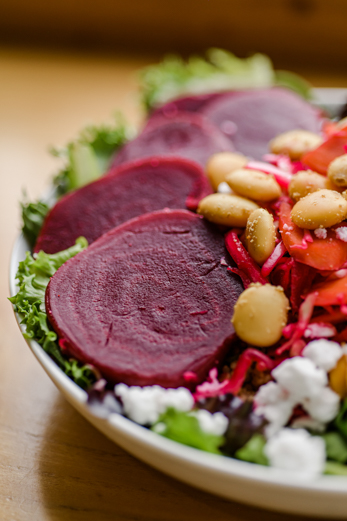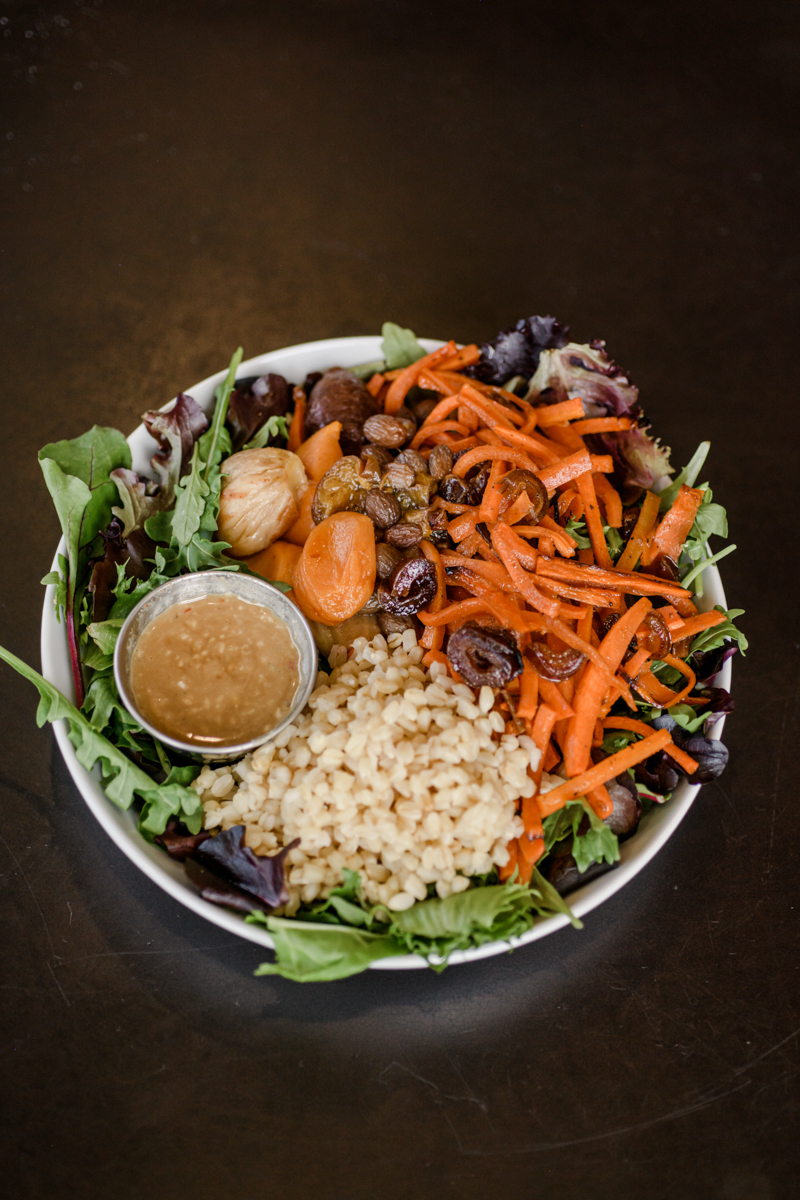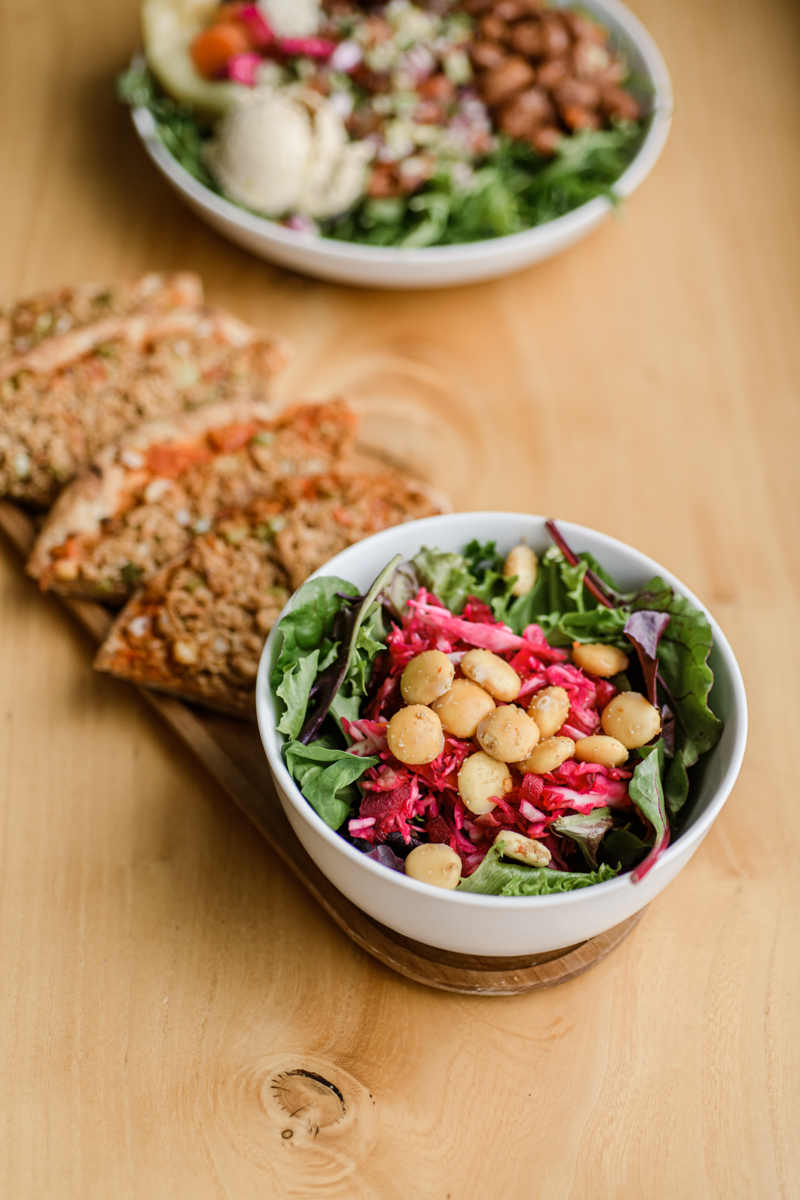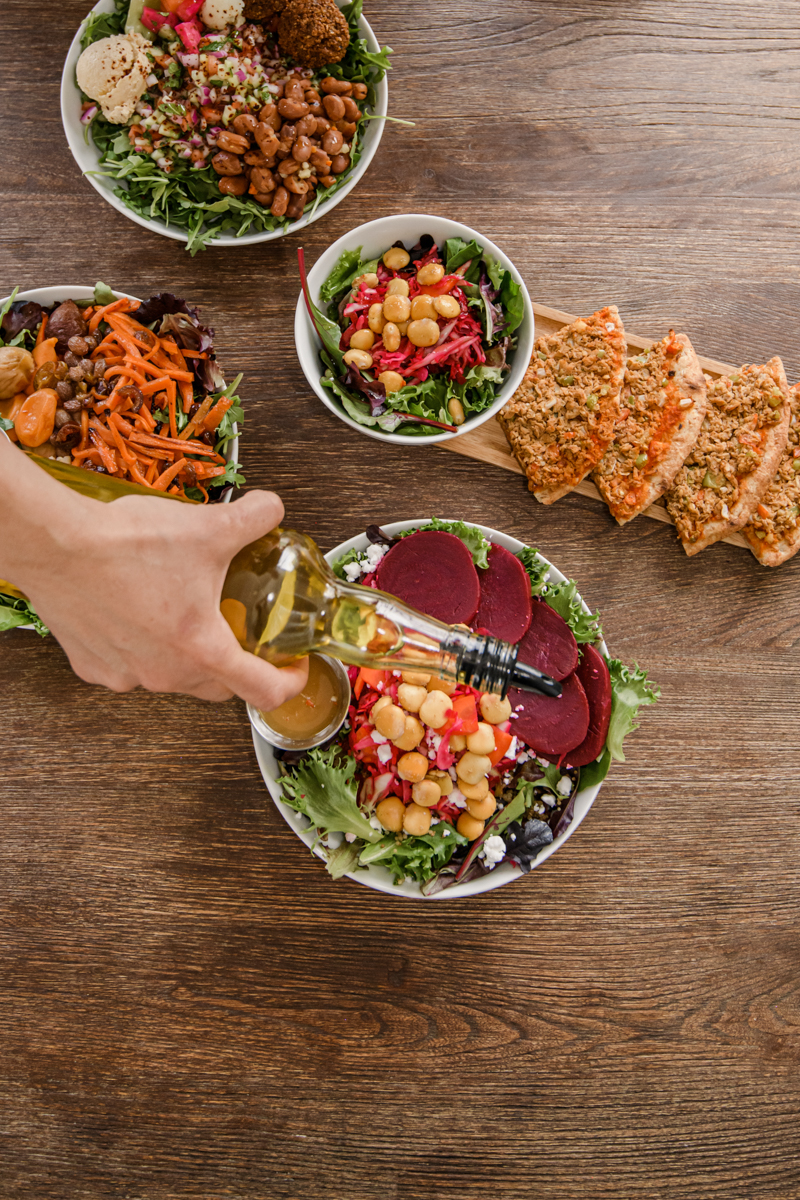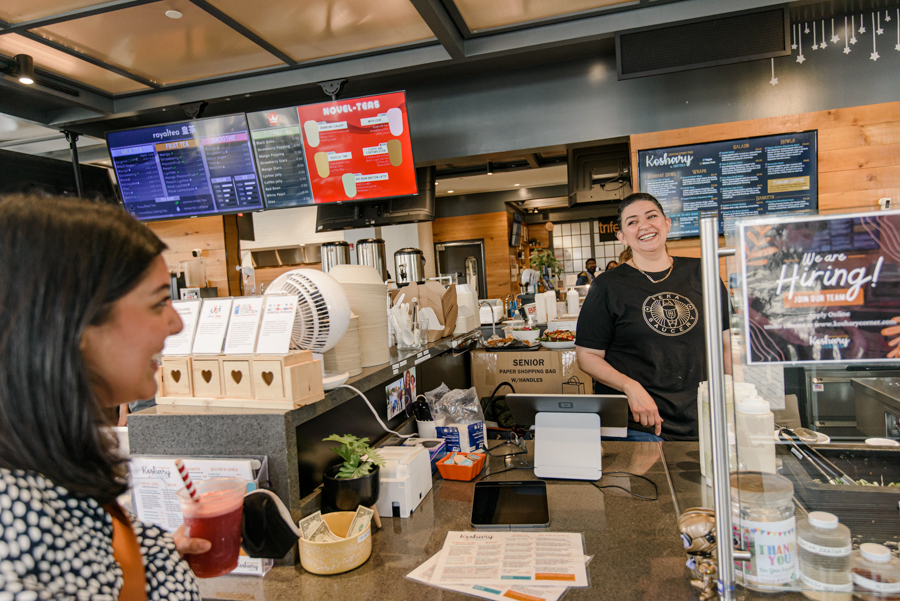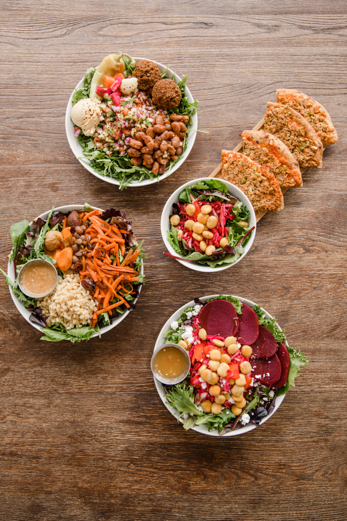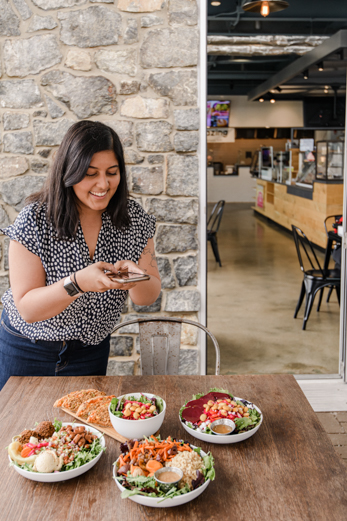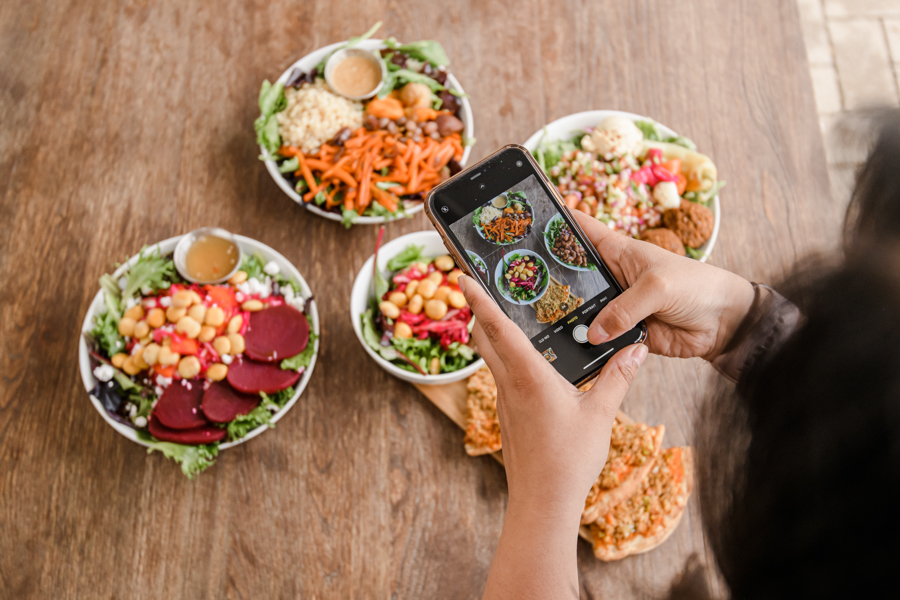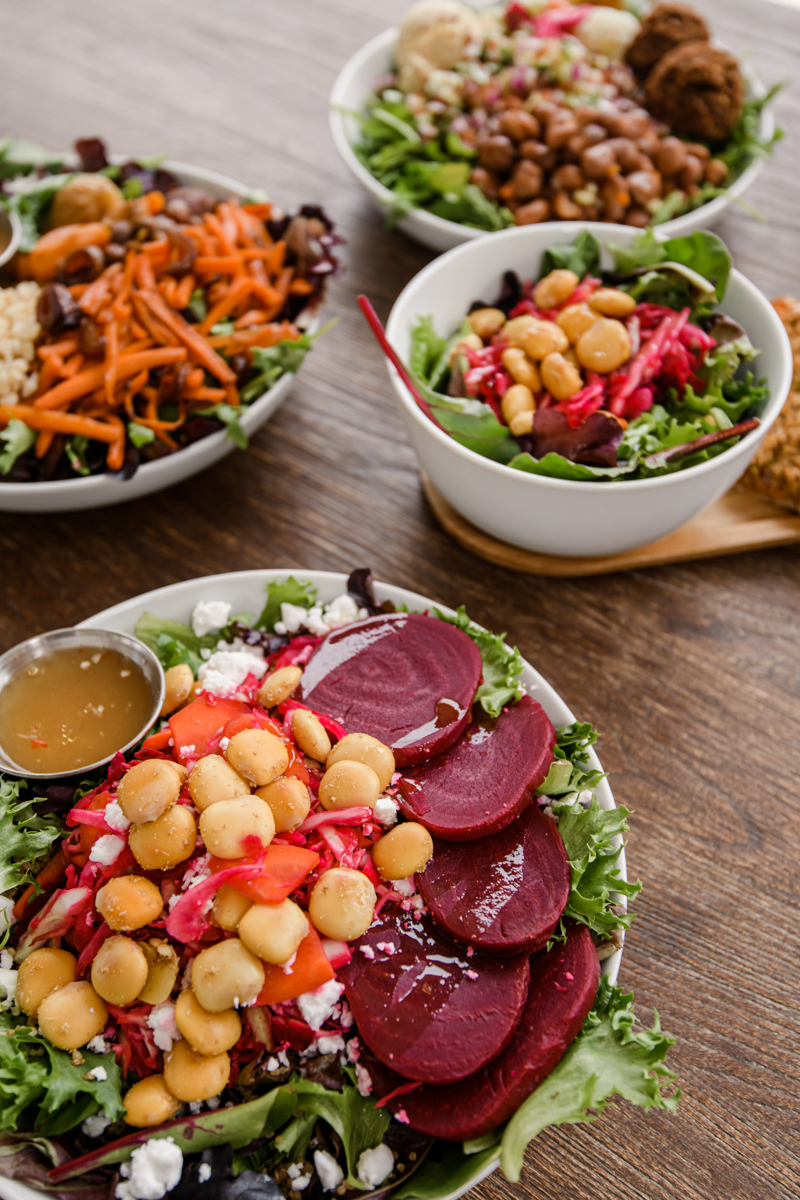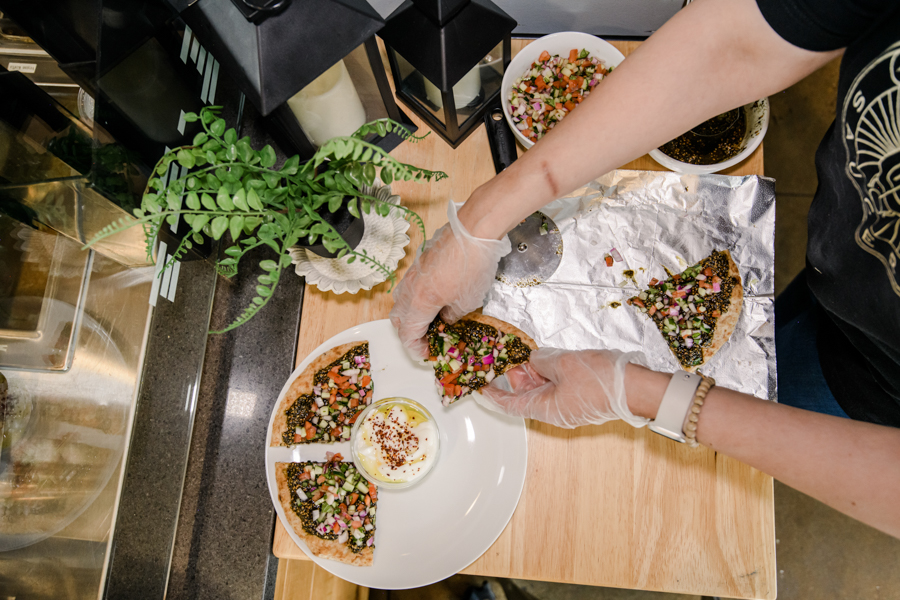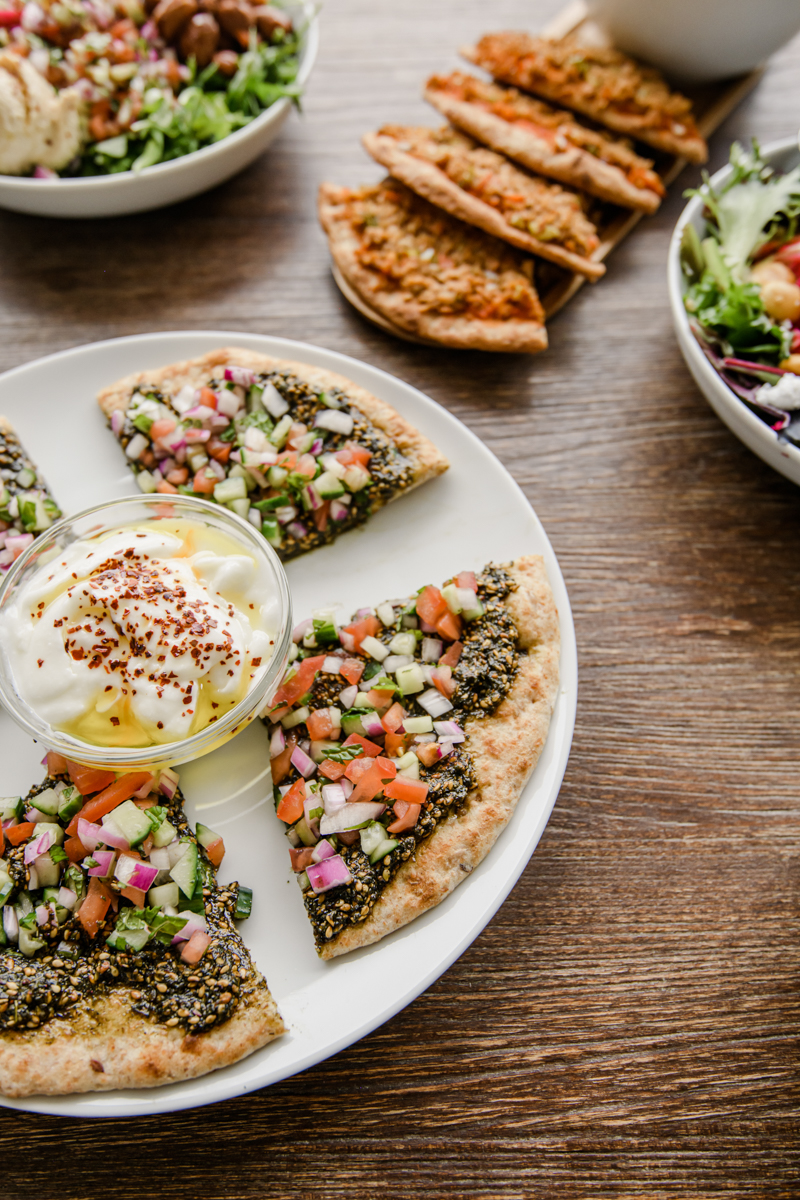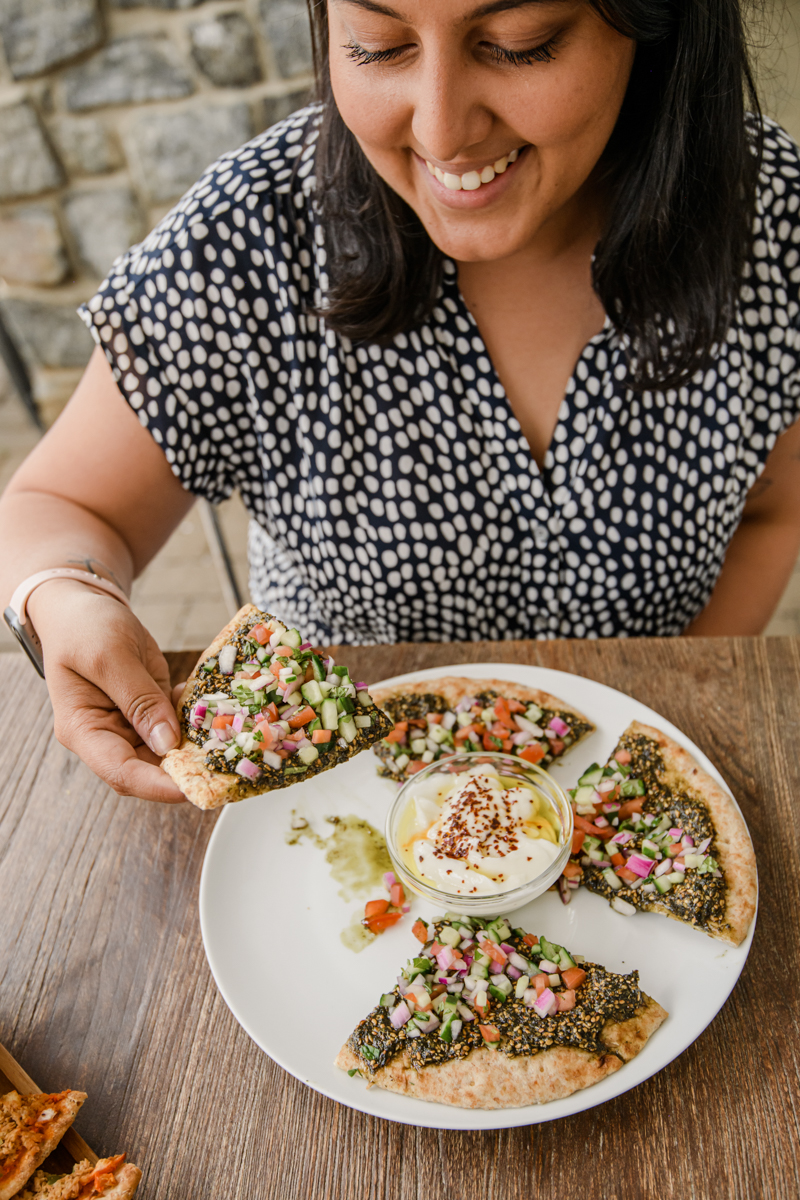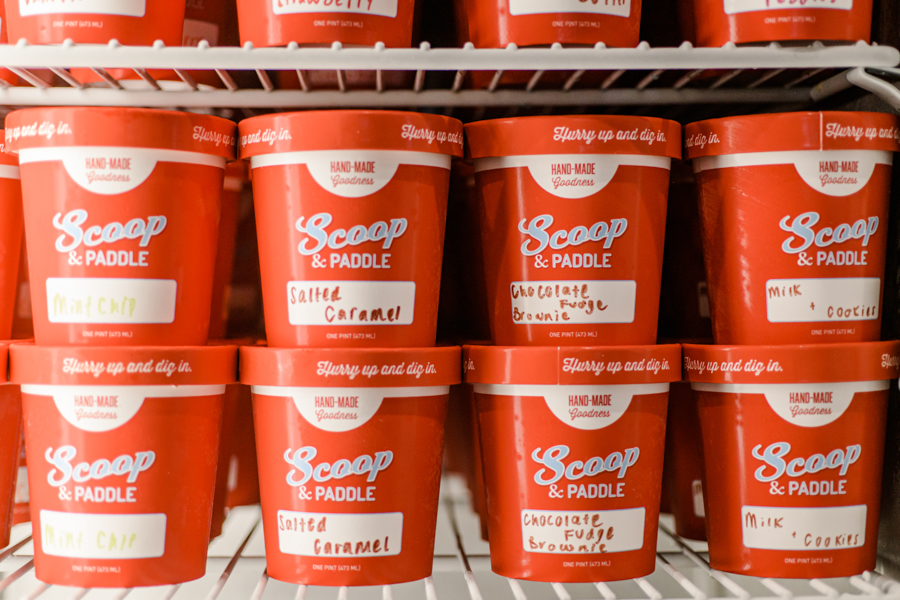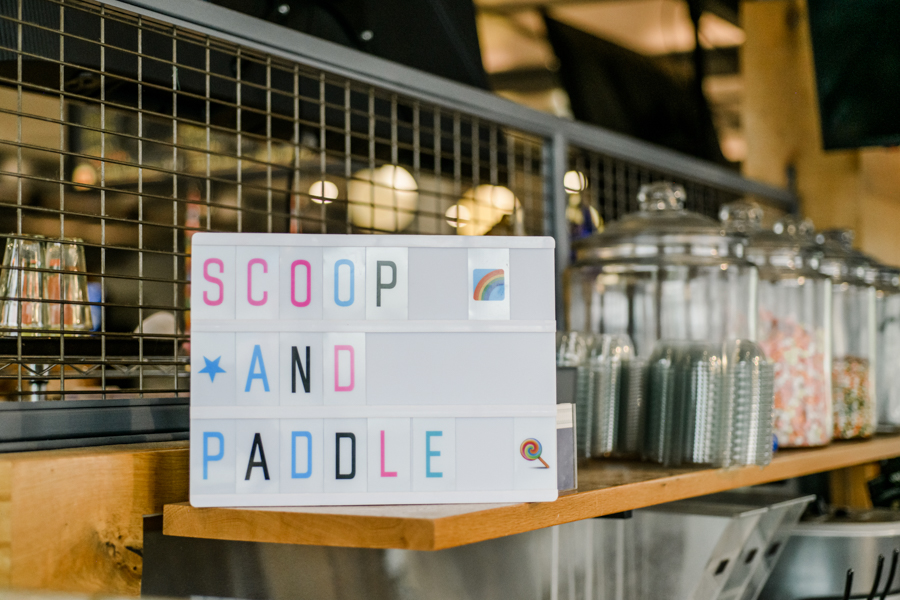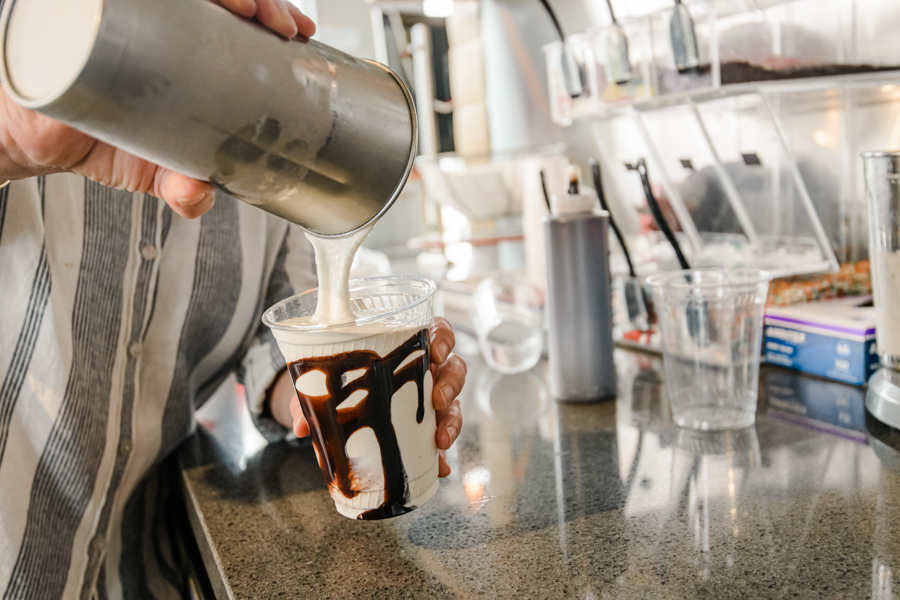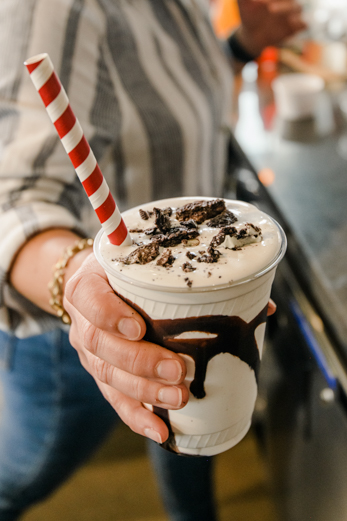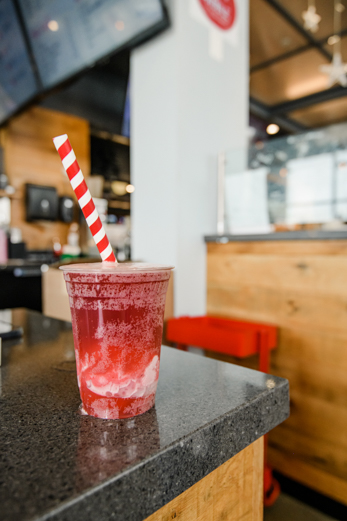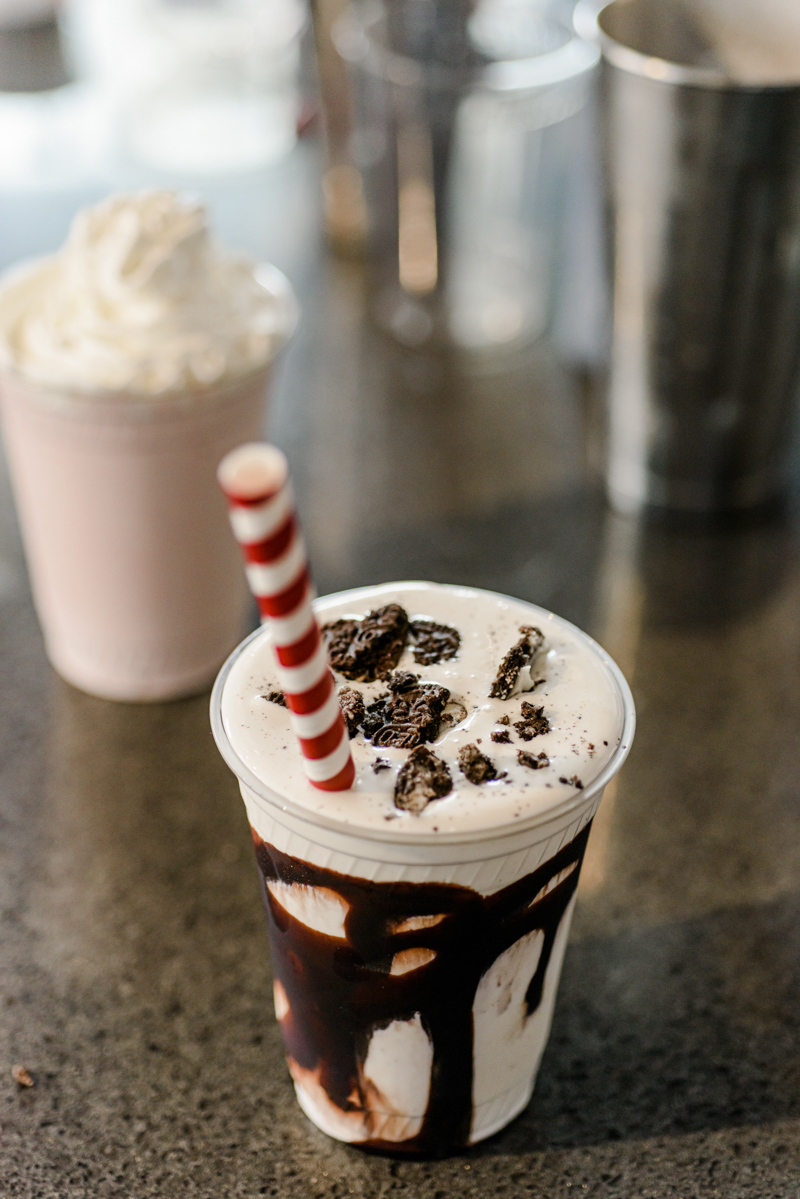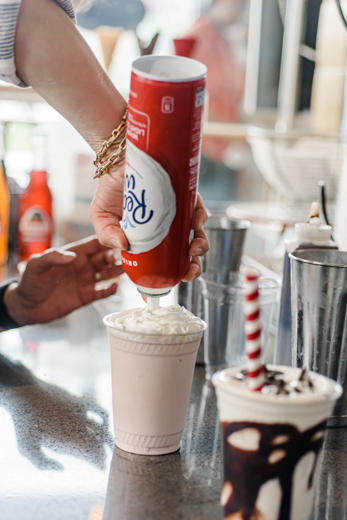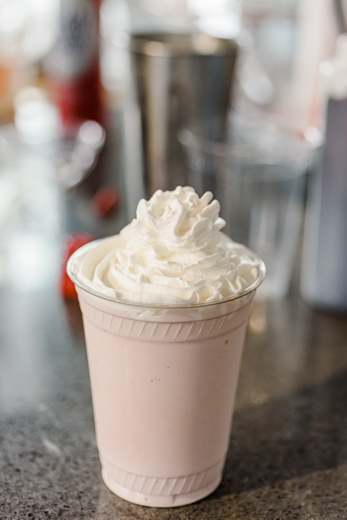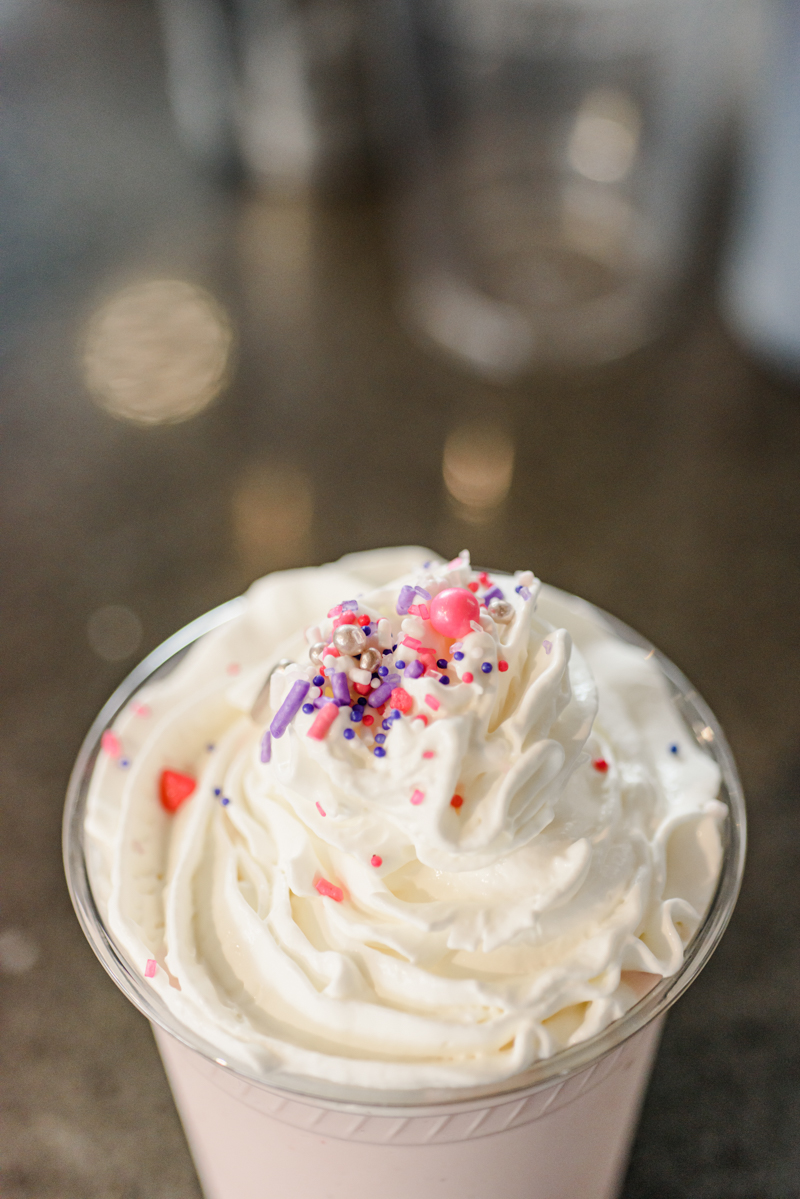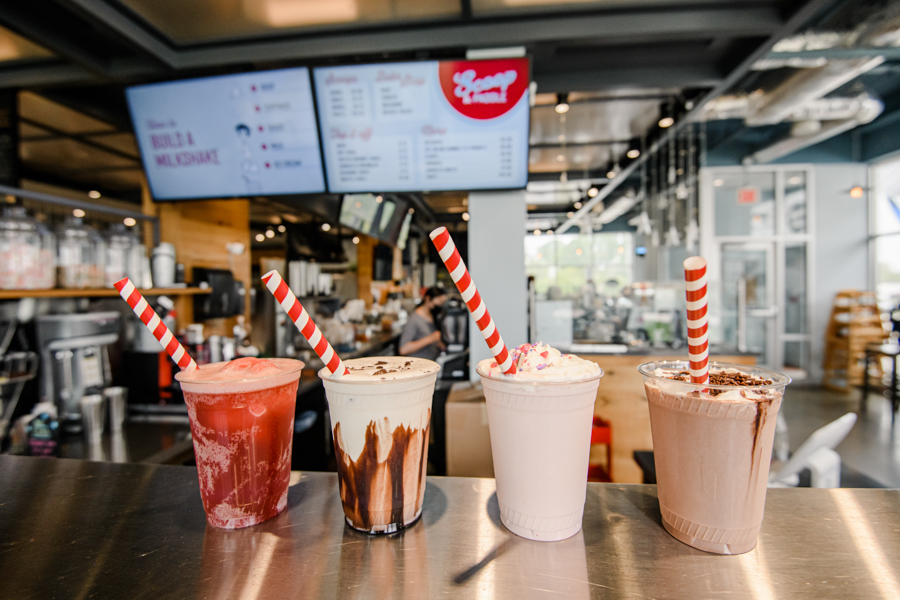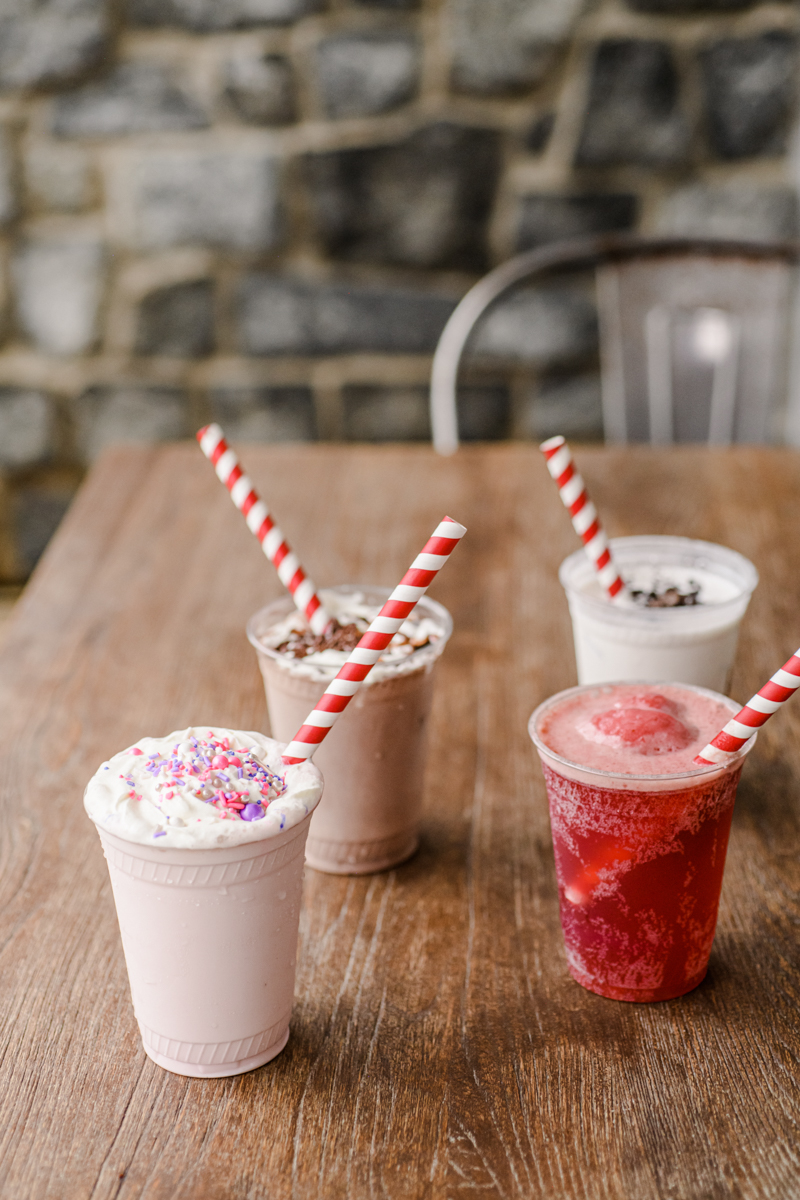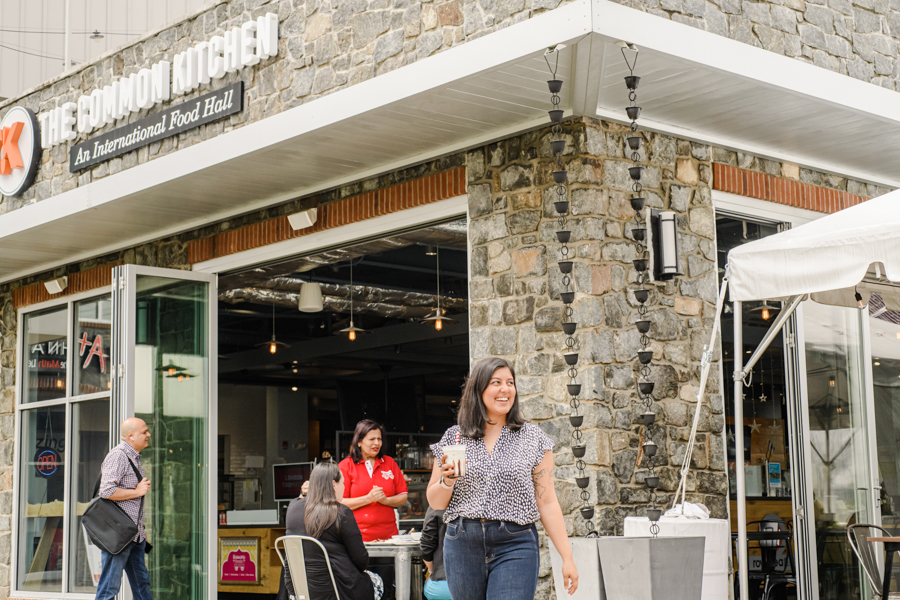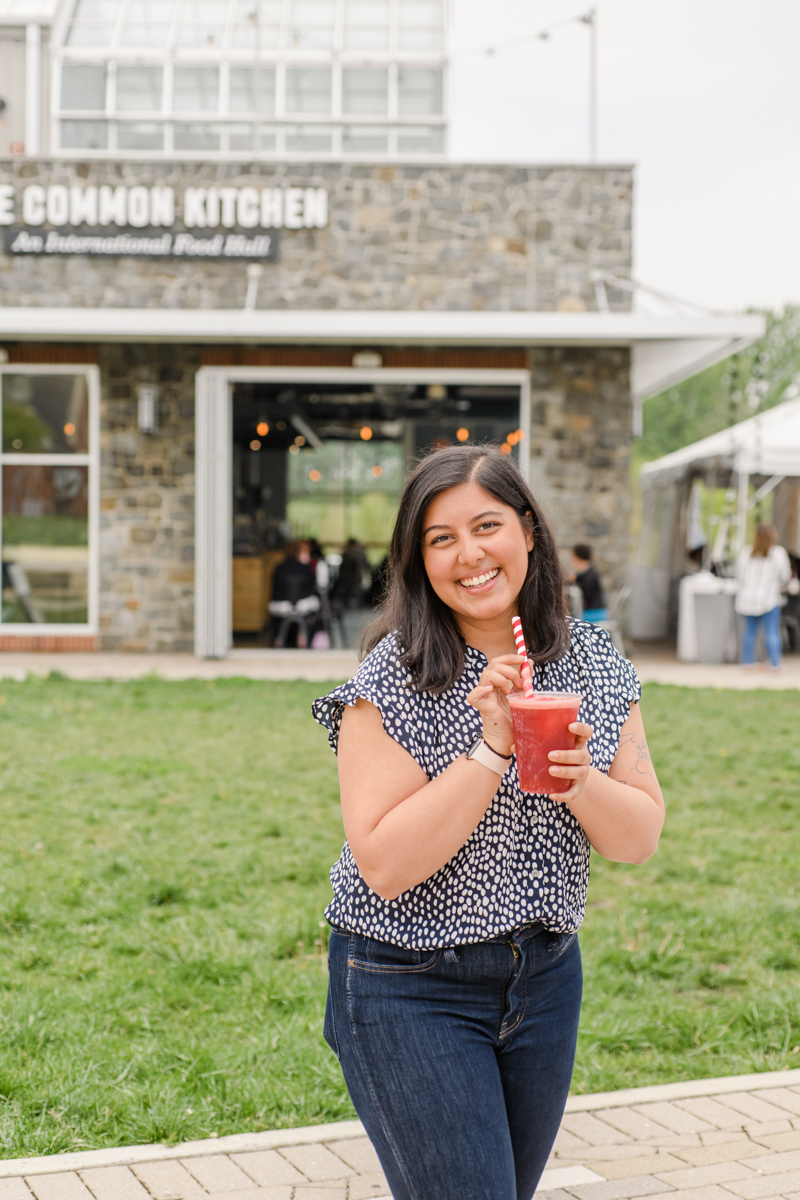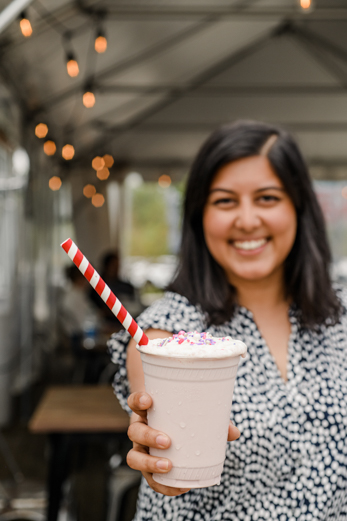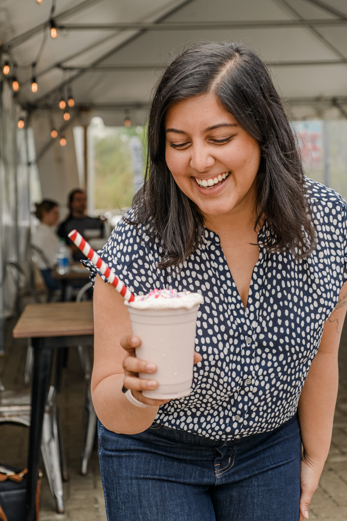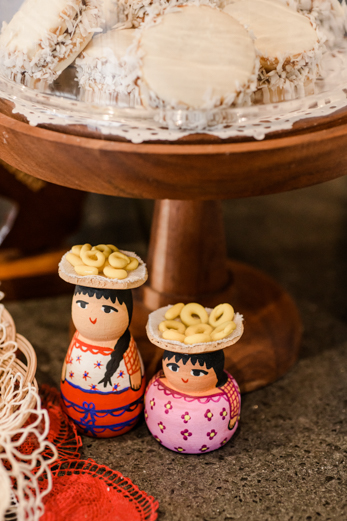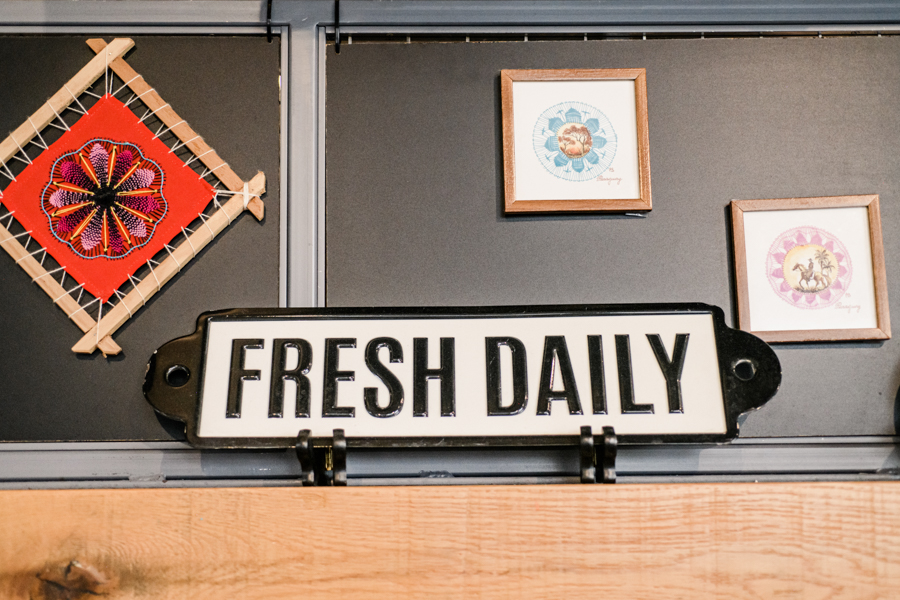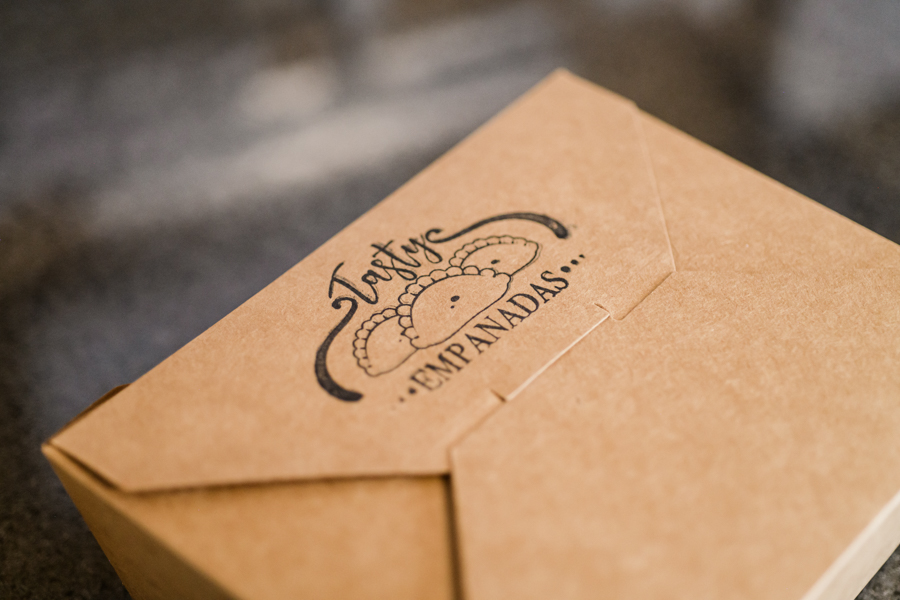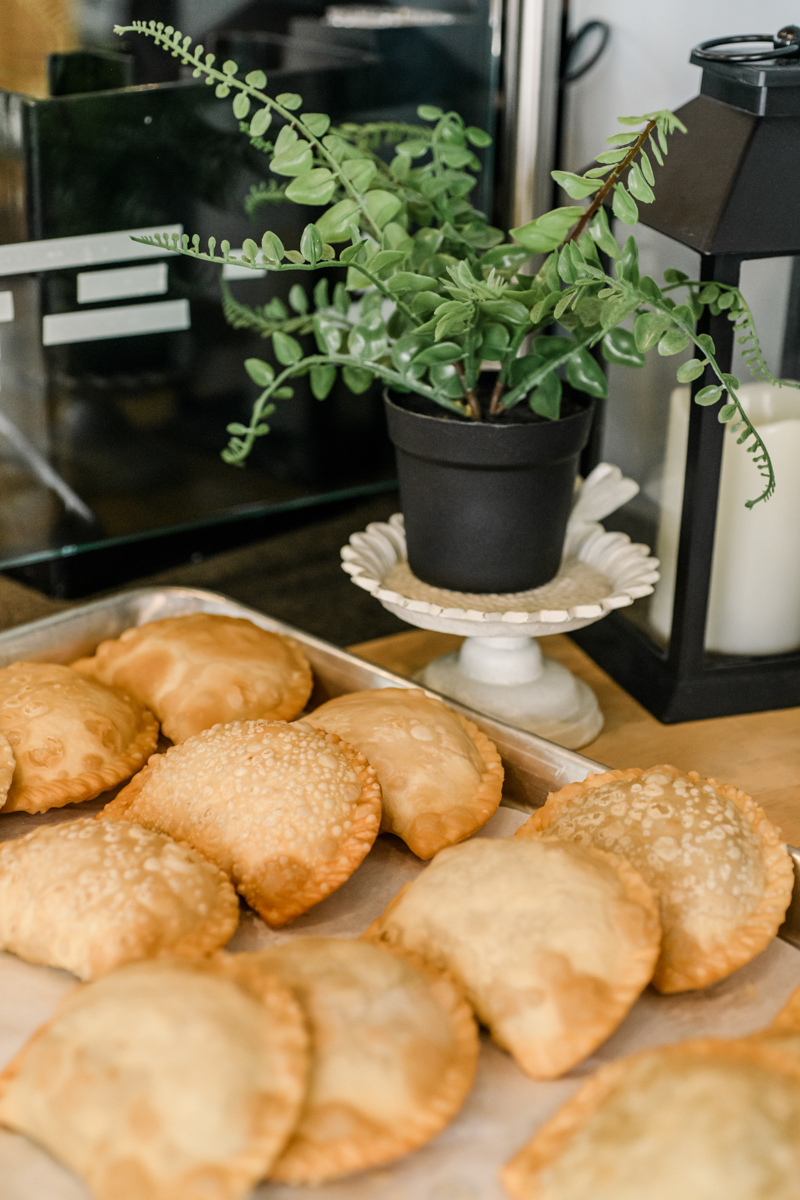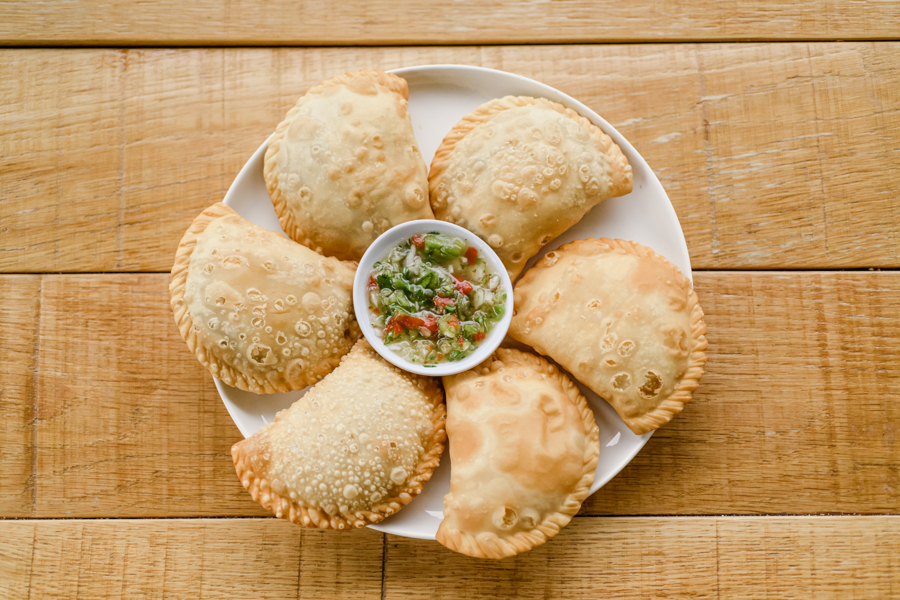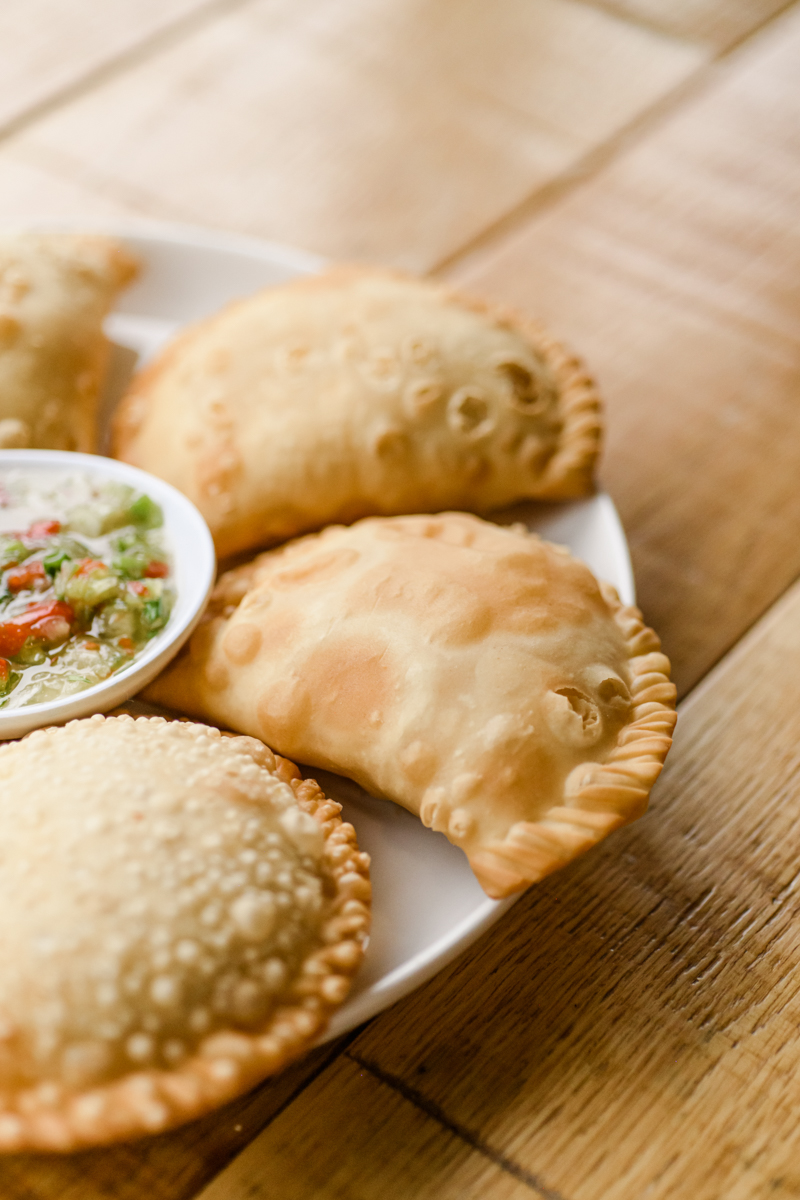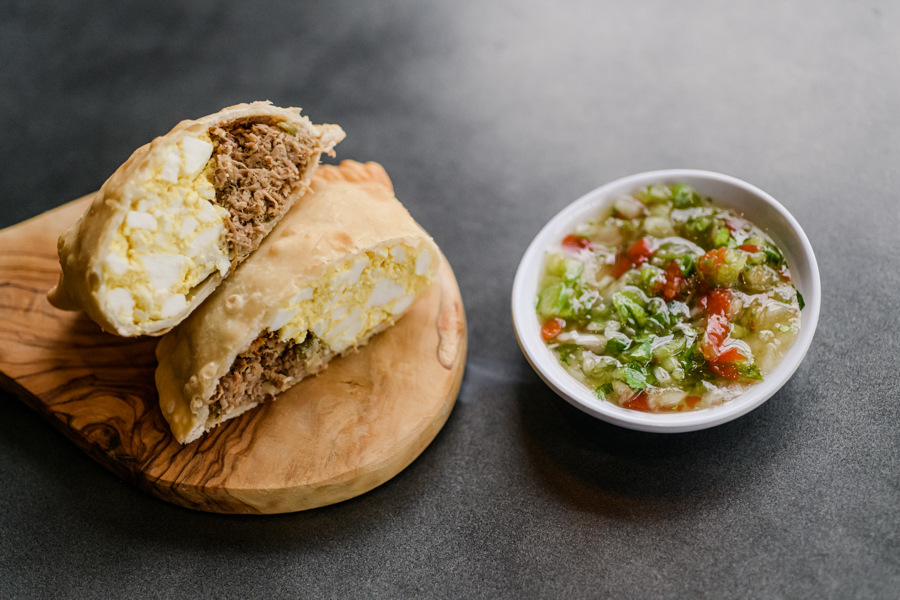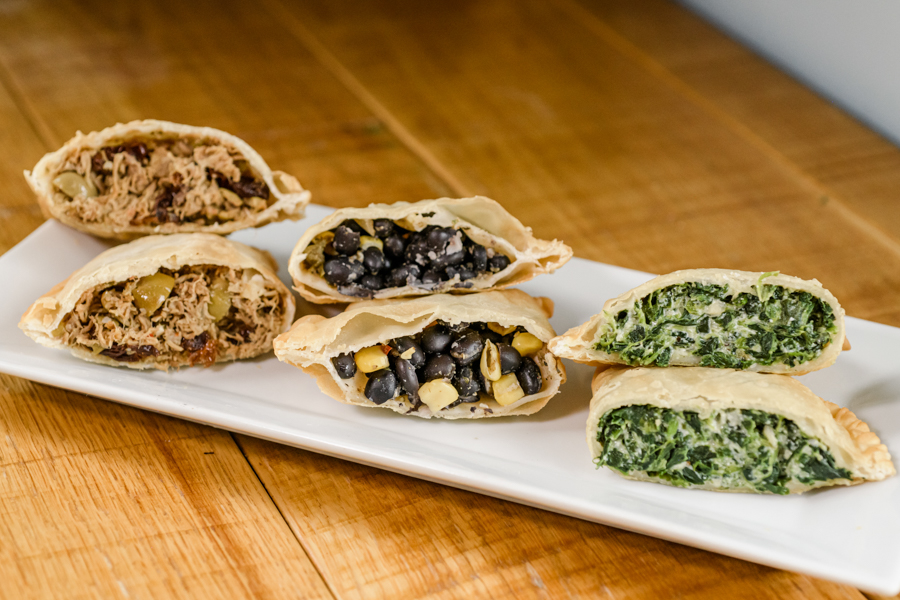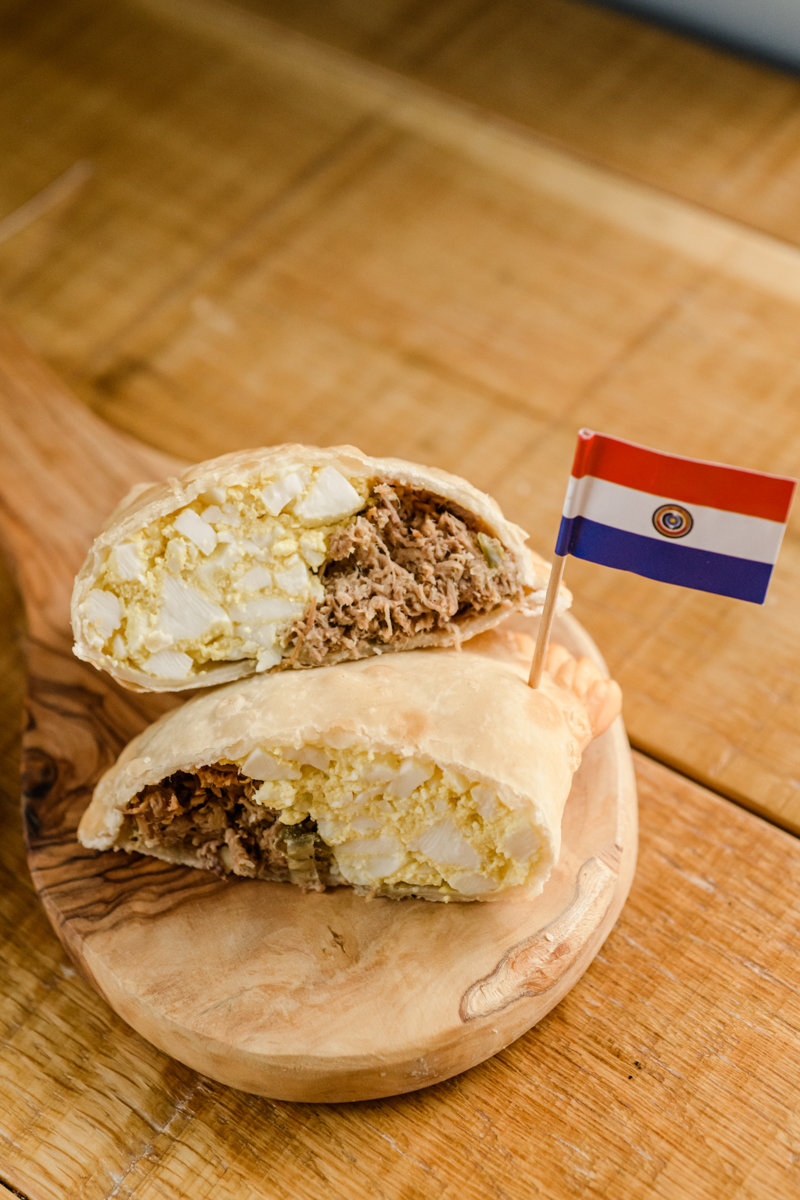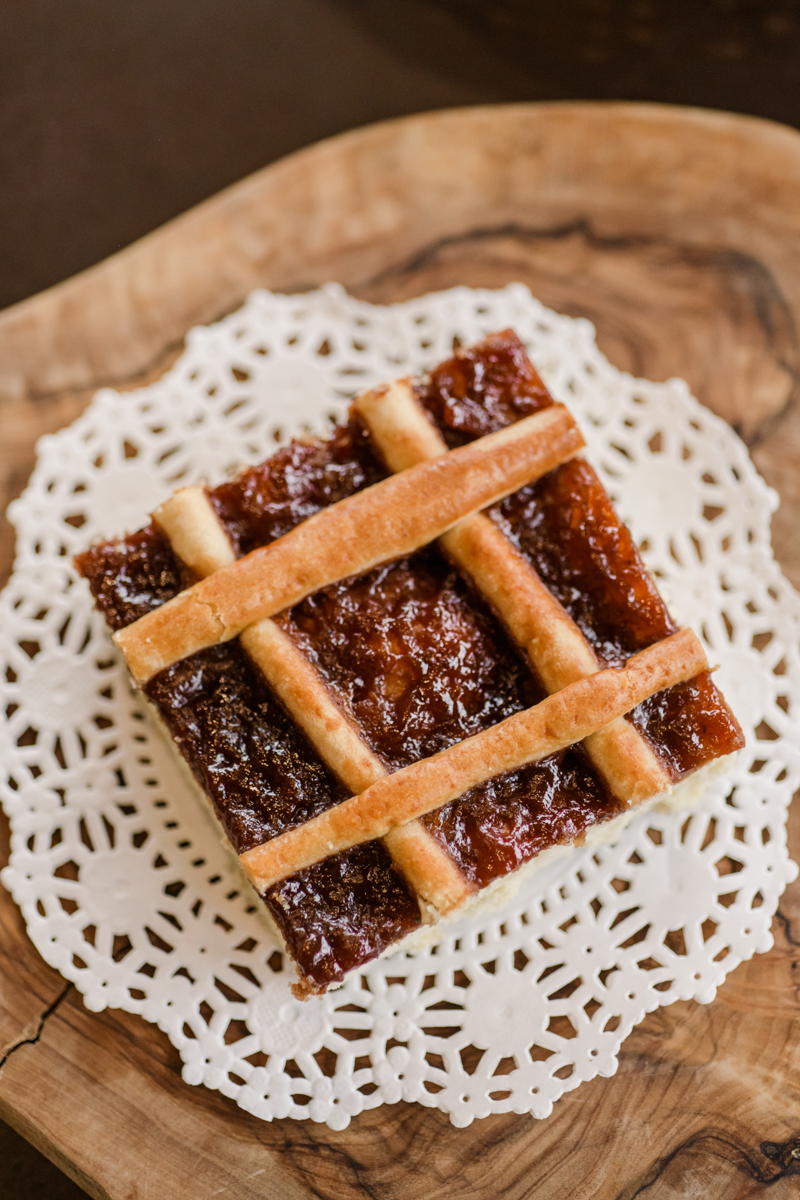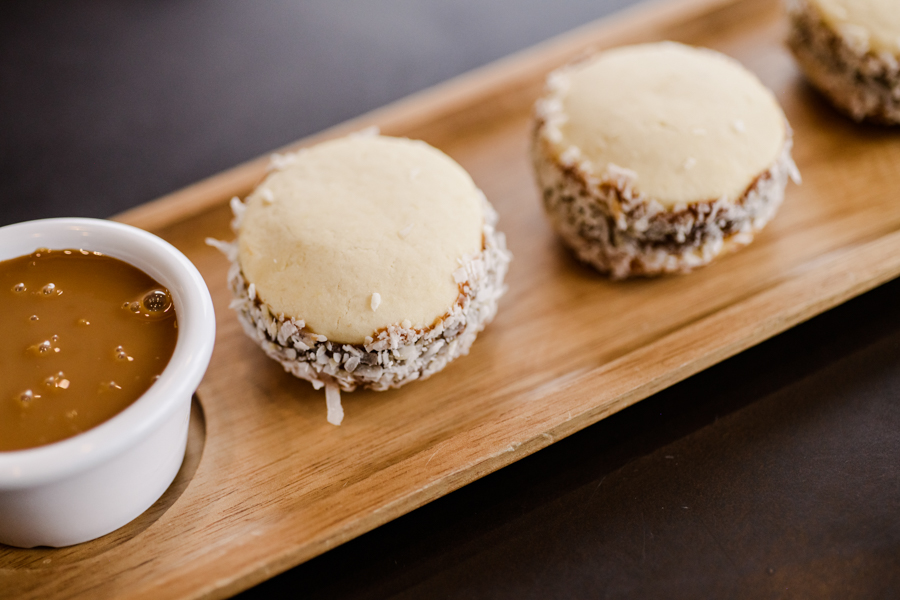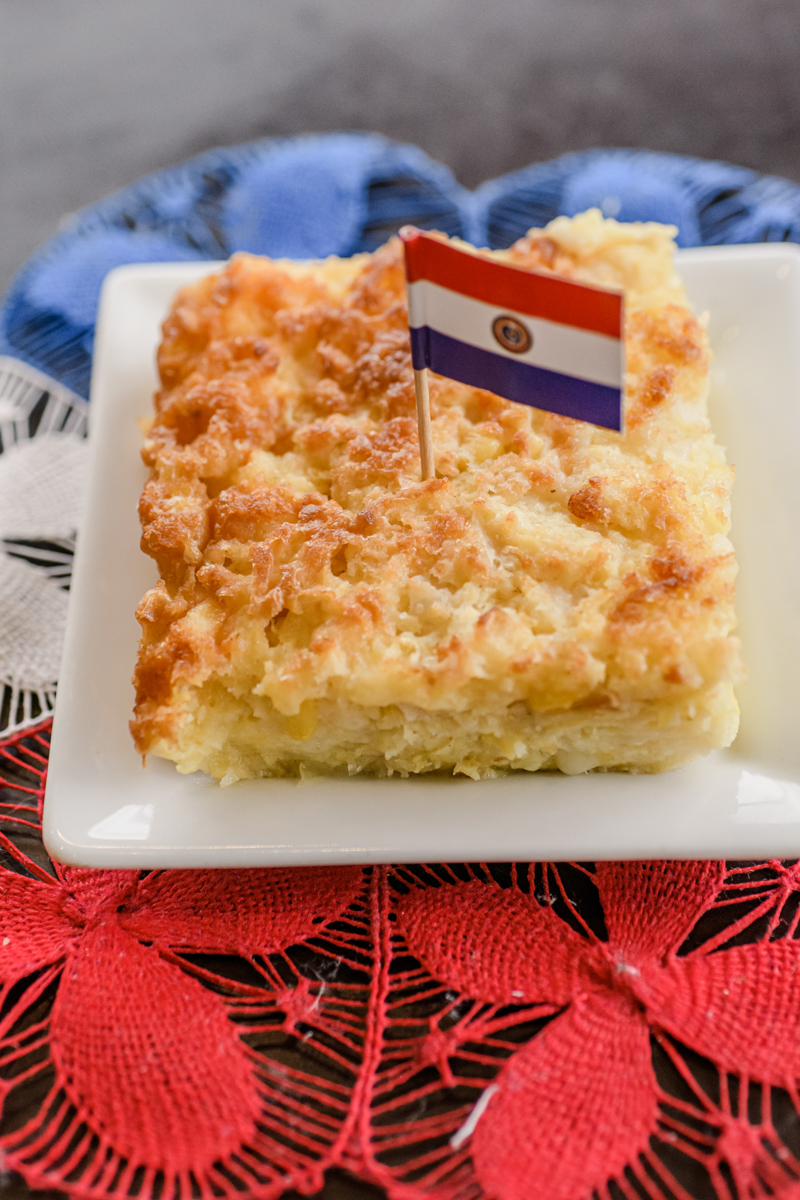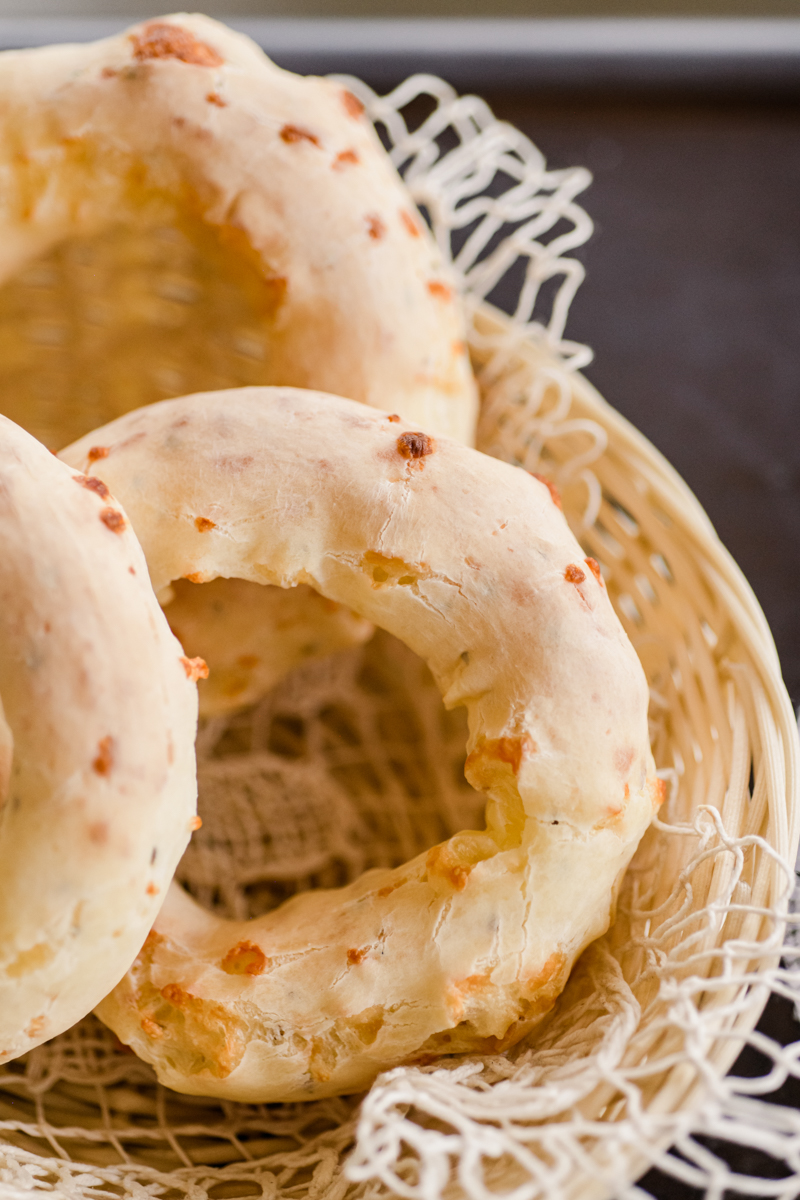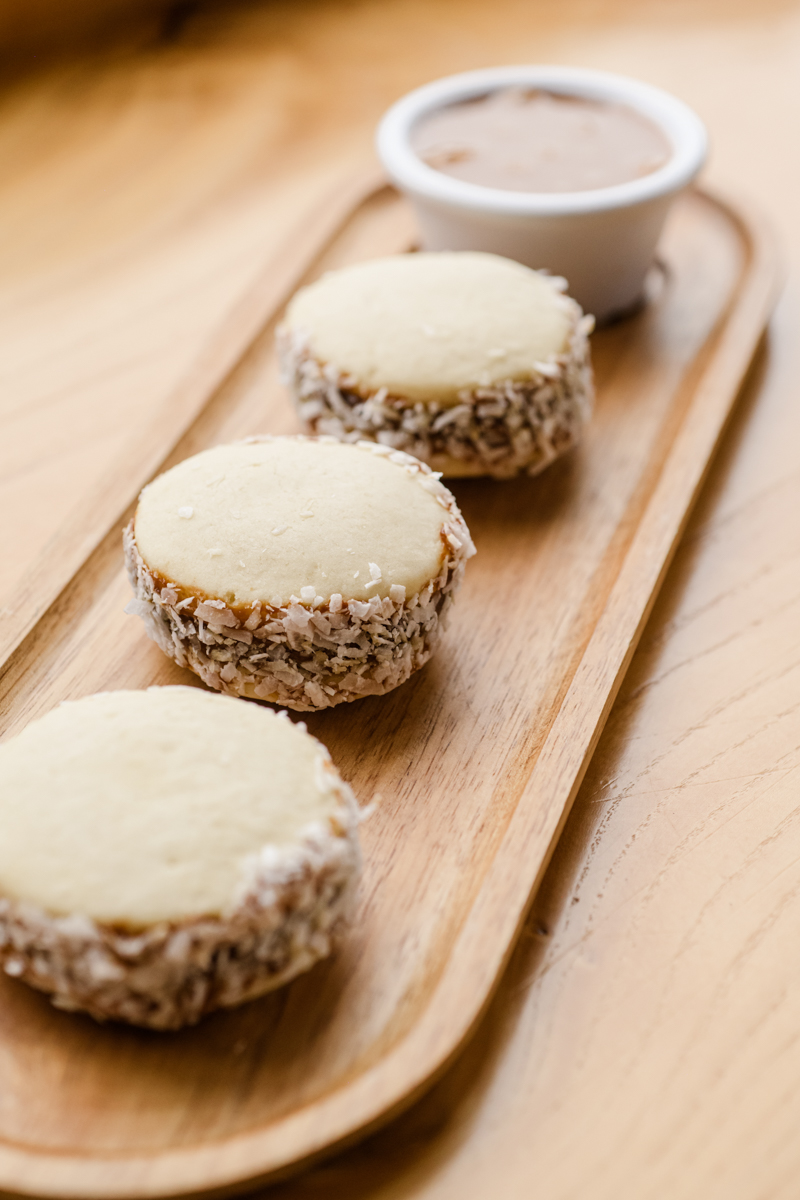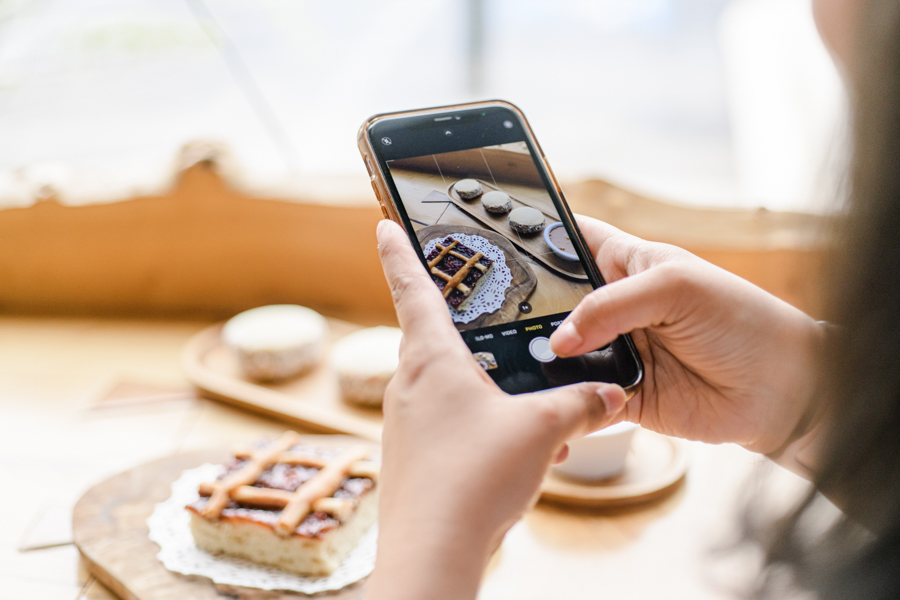 And be sure to follow THE COMMON KITCHEN for more vendors, news, and deliciousness!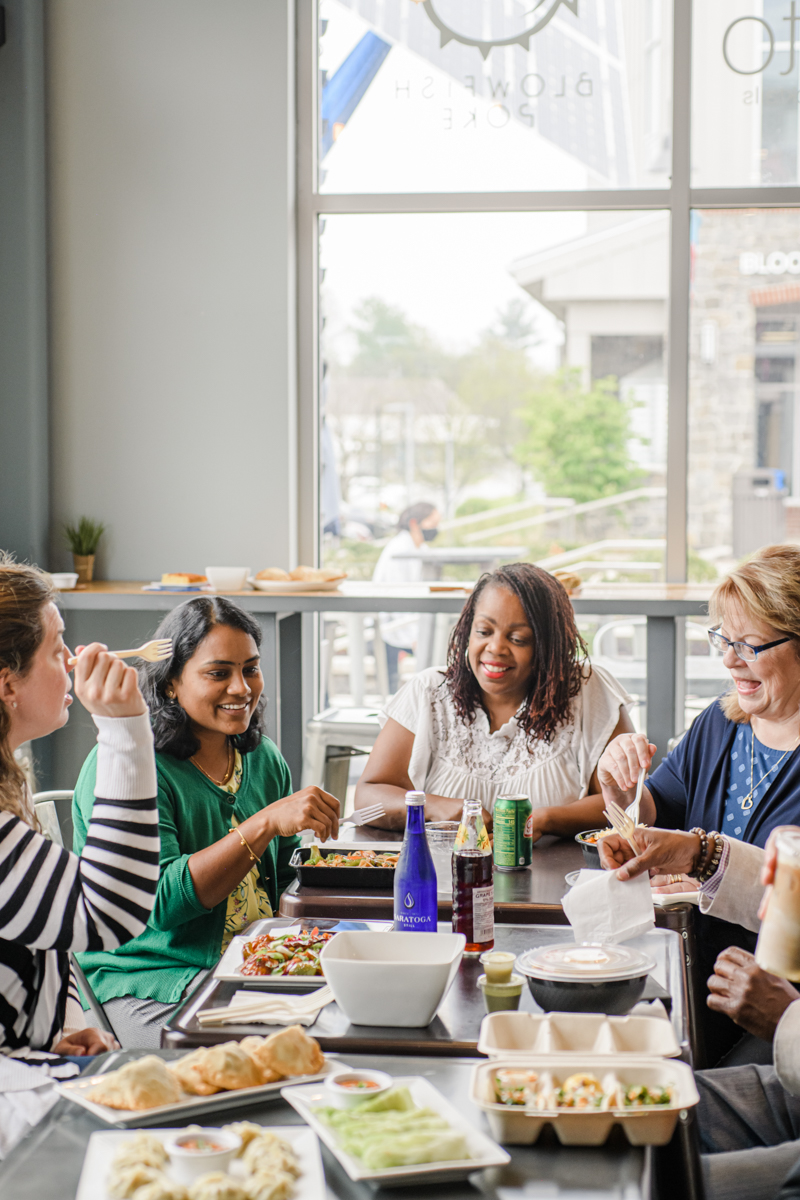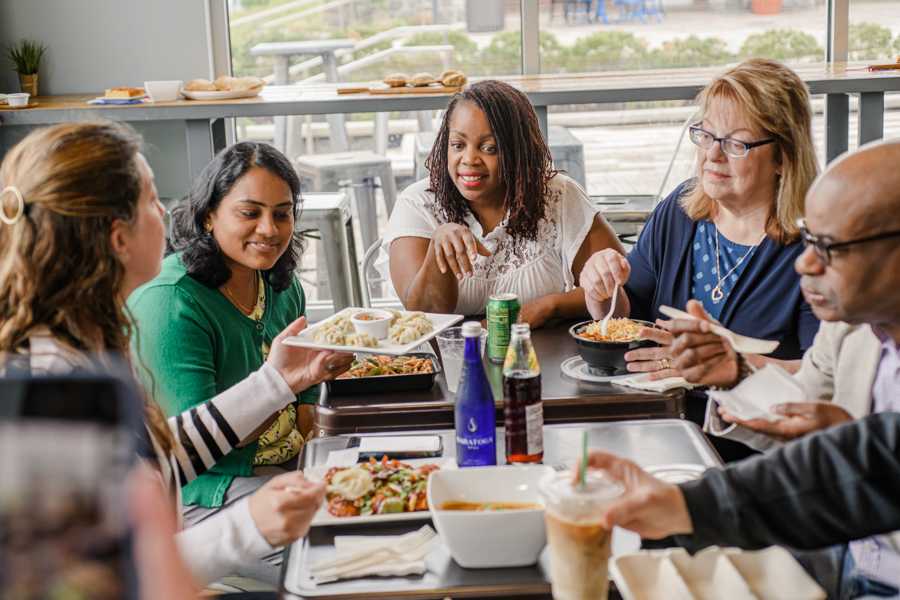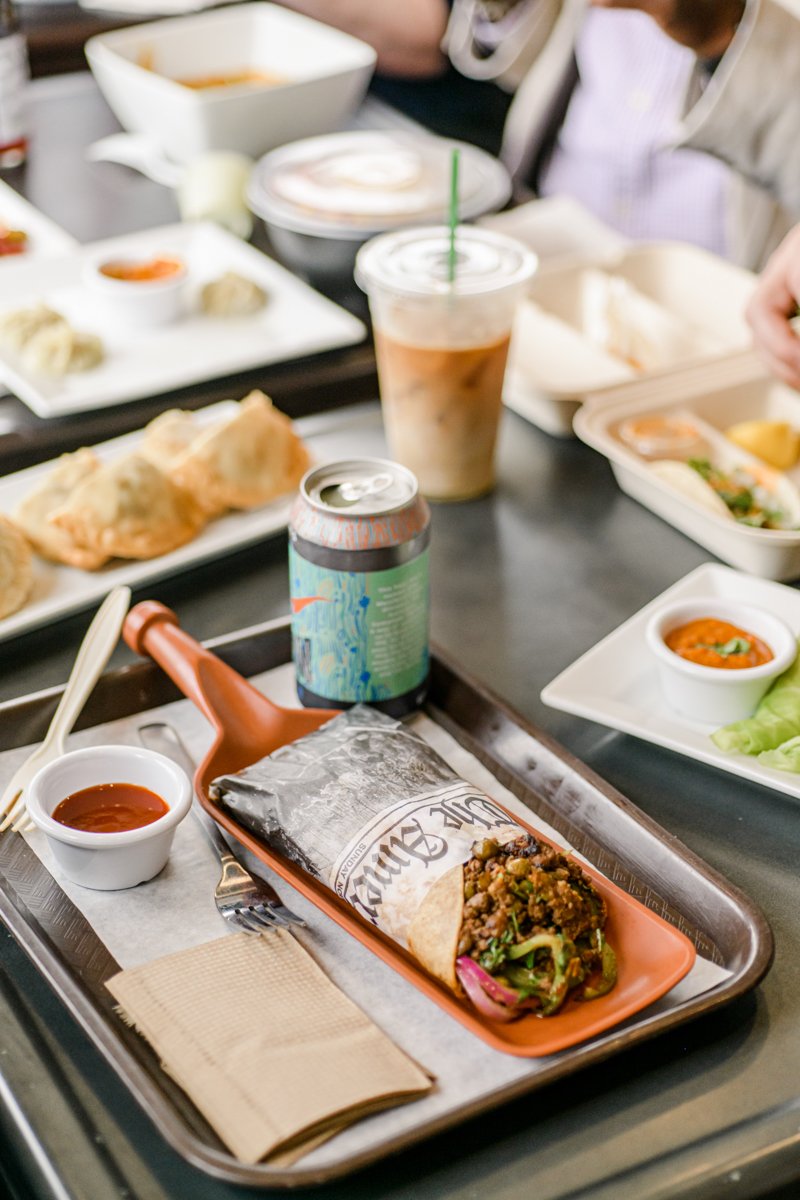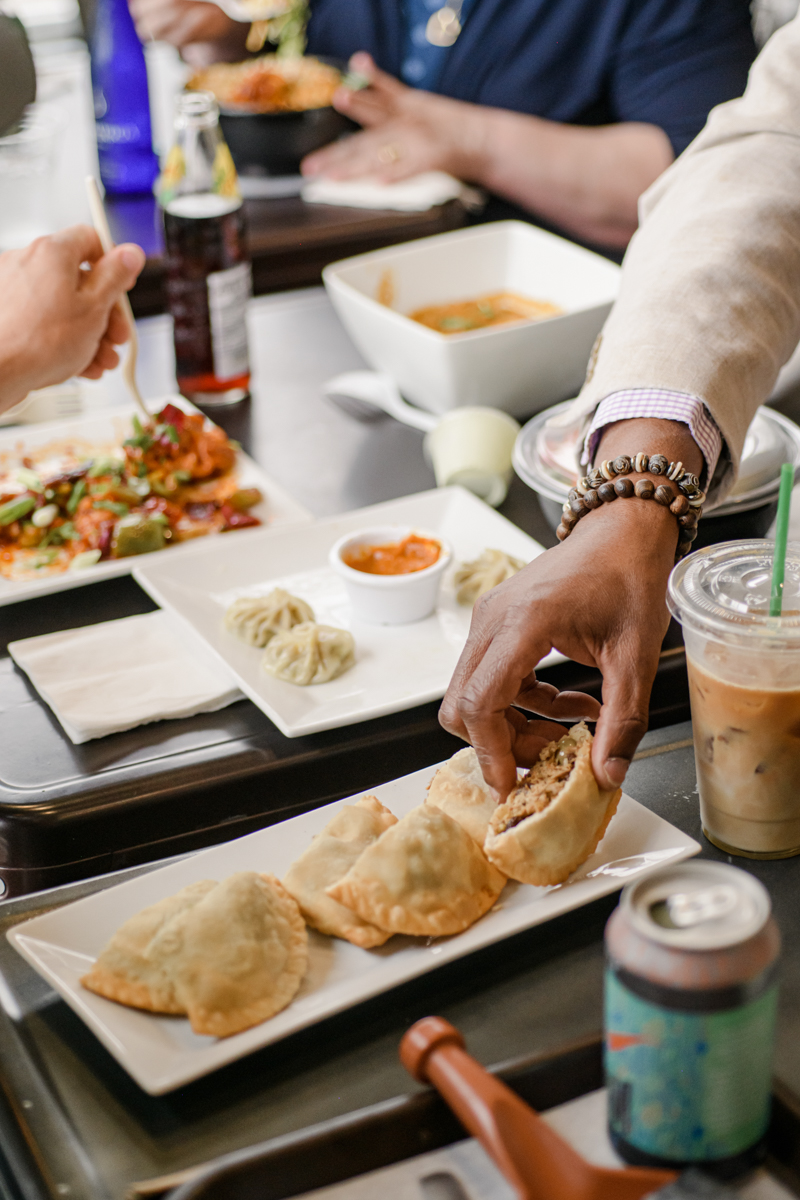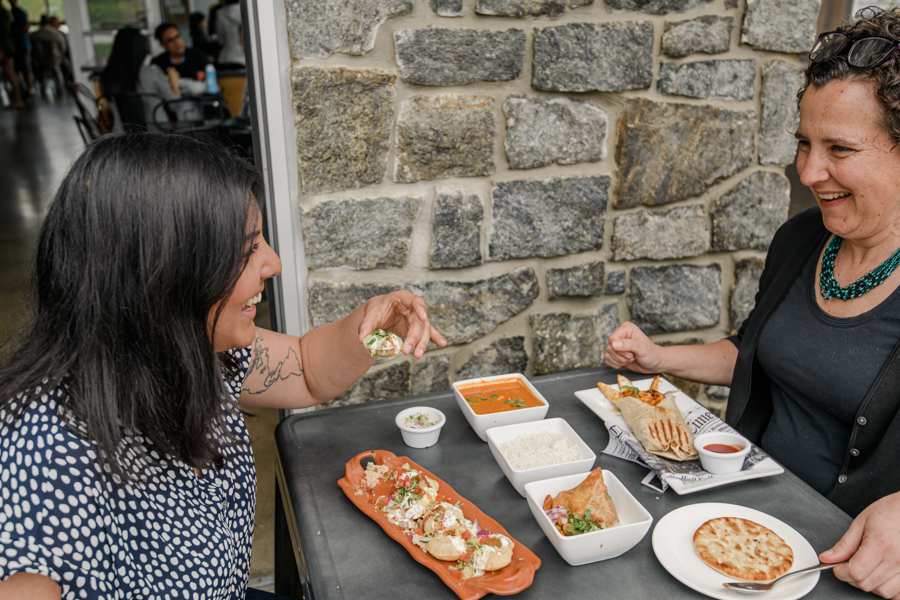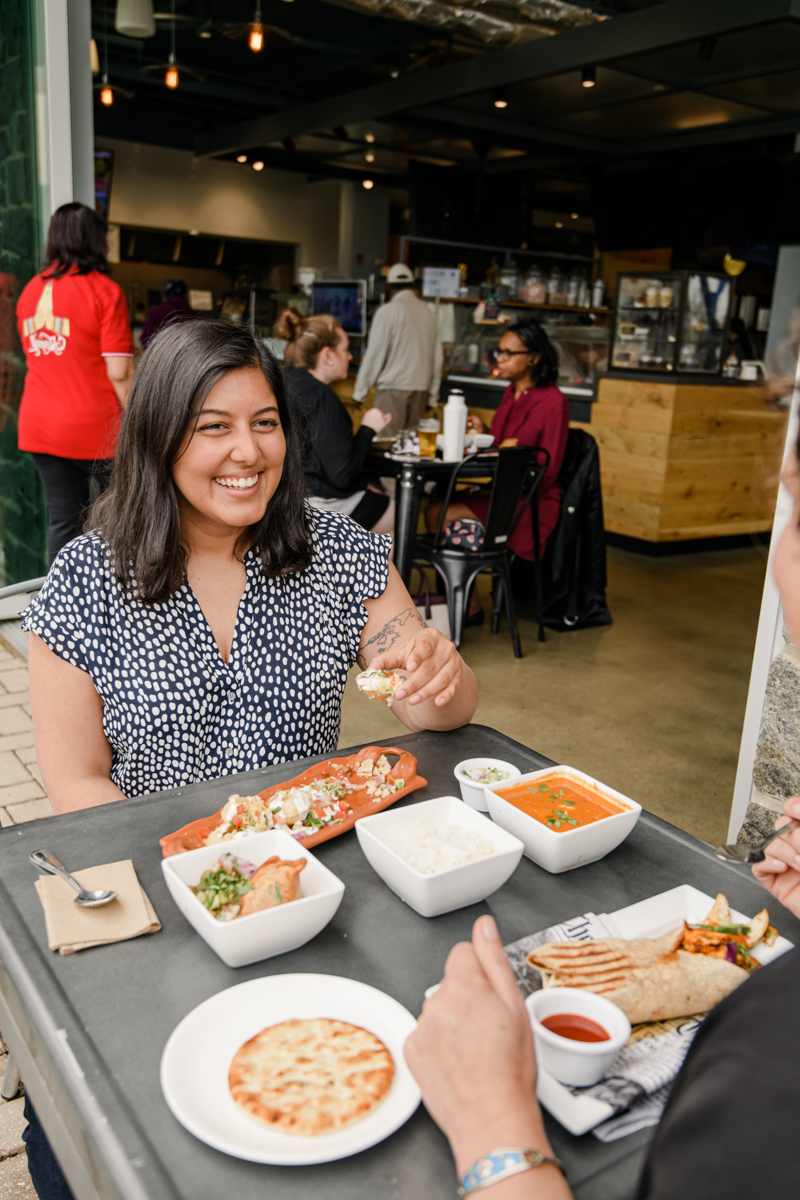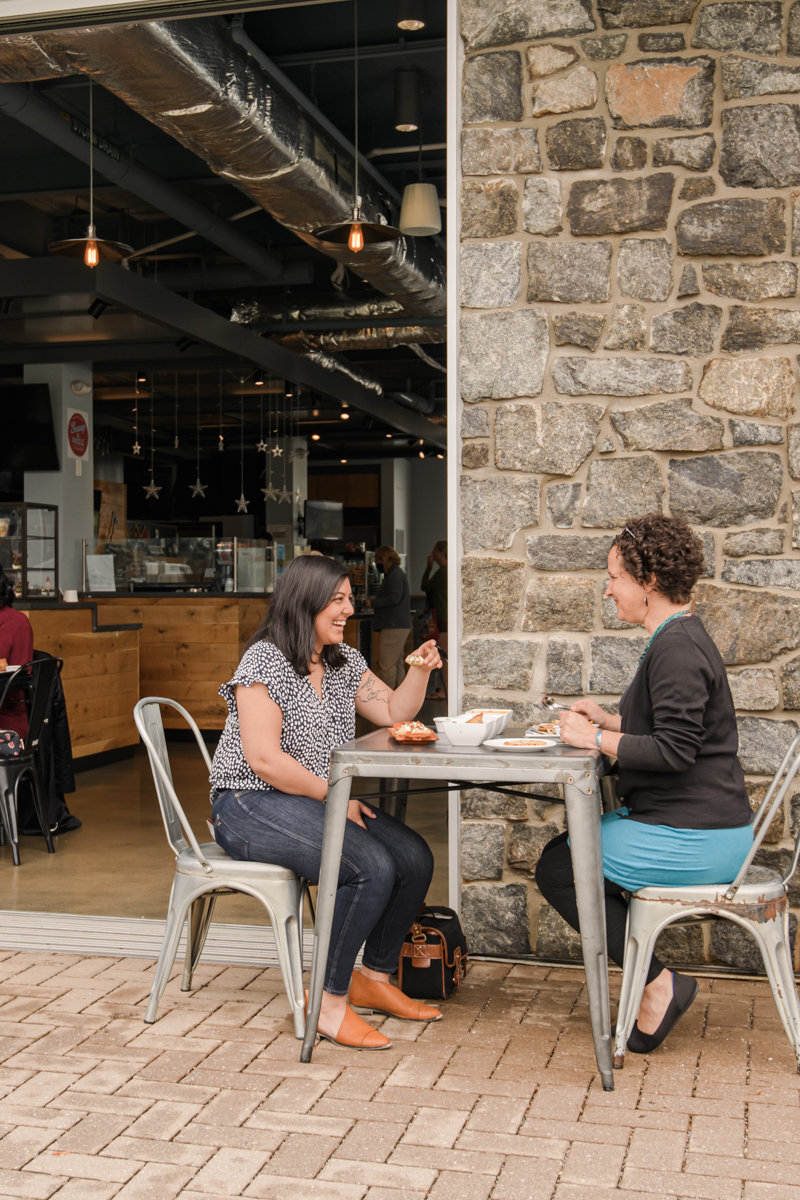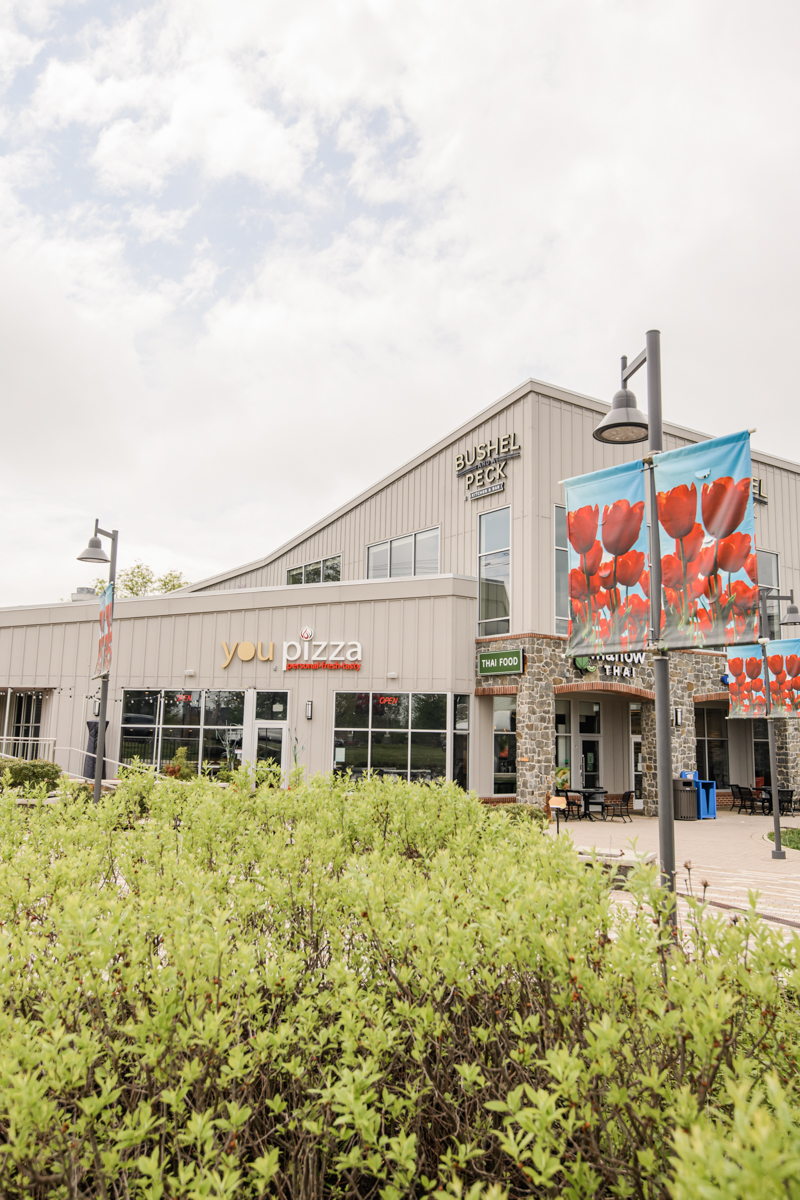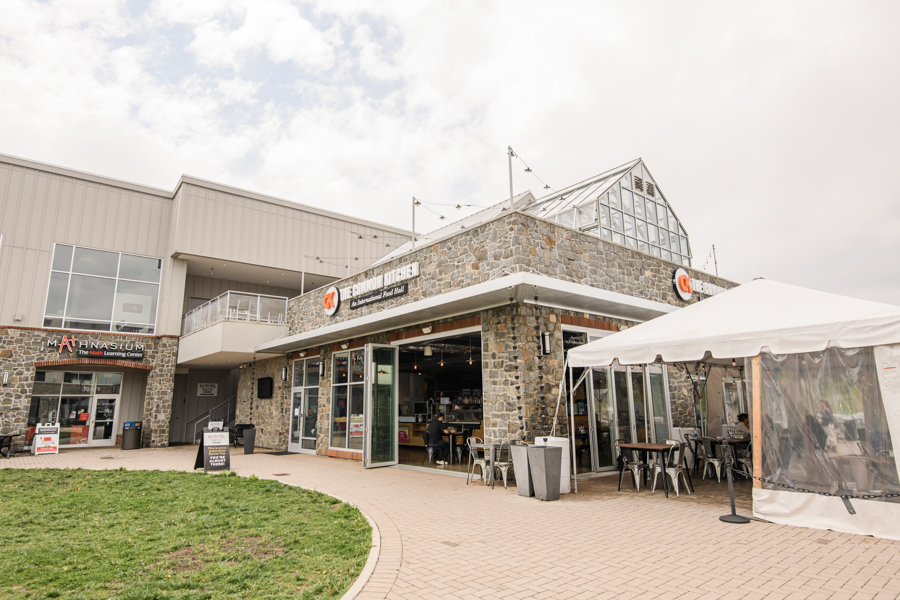 psssst.. and just outside the Common Kitchen a couple weeks later, I had the chance to return to help document the most exciting news for Koshary Corner… FOOD TRUCK!!! I am SO pumped for Iman and her wonderful team – almost as excited as I am for all of us who will soon get to dig in to delicious Koshary meals at even more locations and events. YAY! Congratulations Koshary Corner!!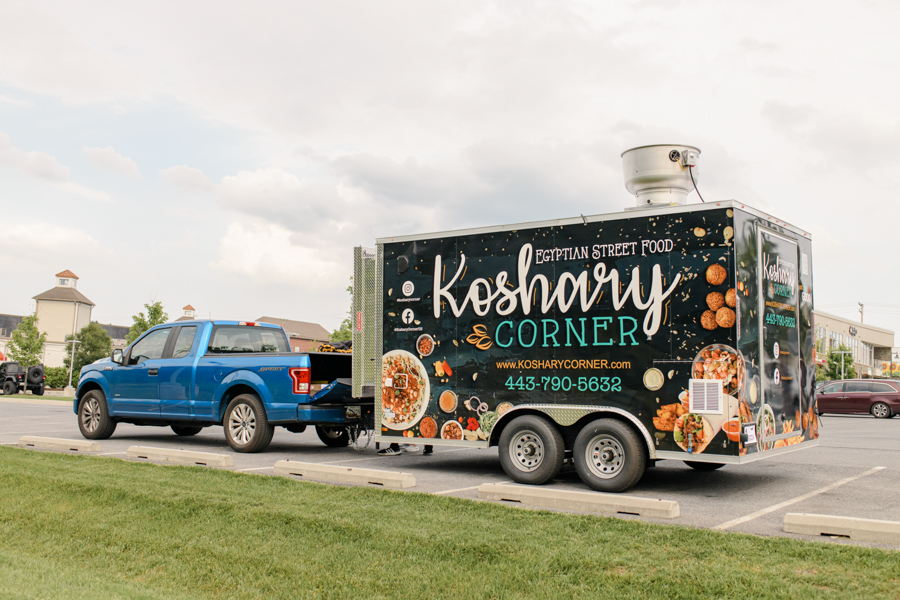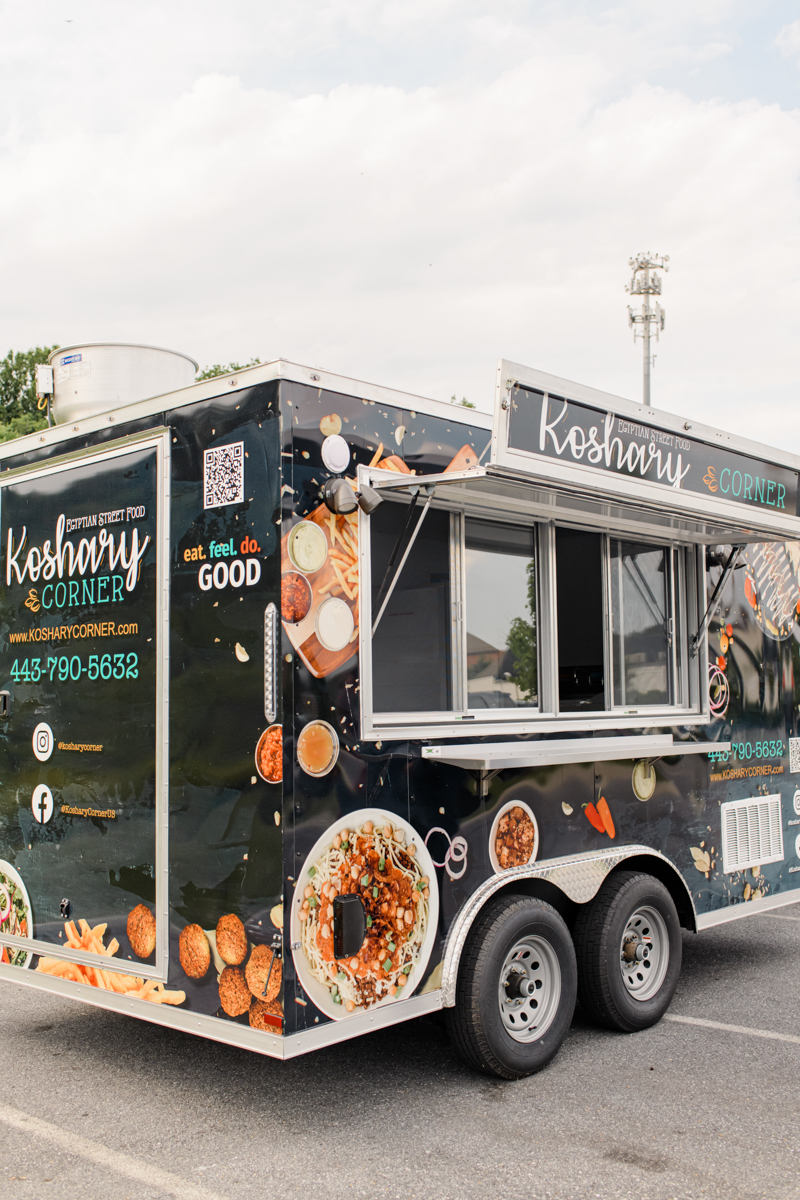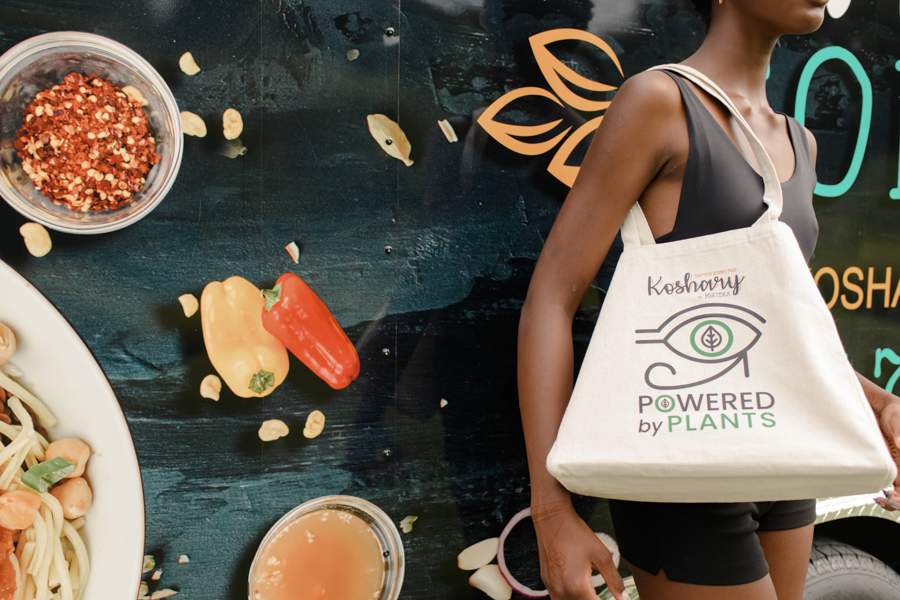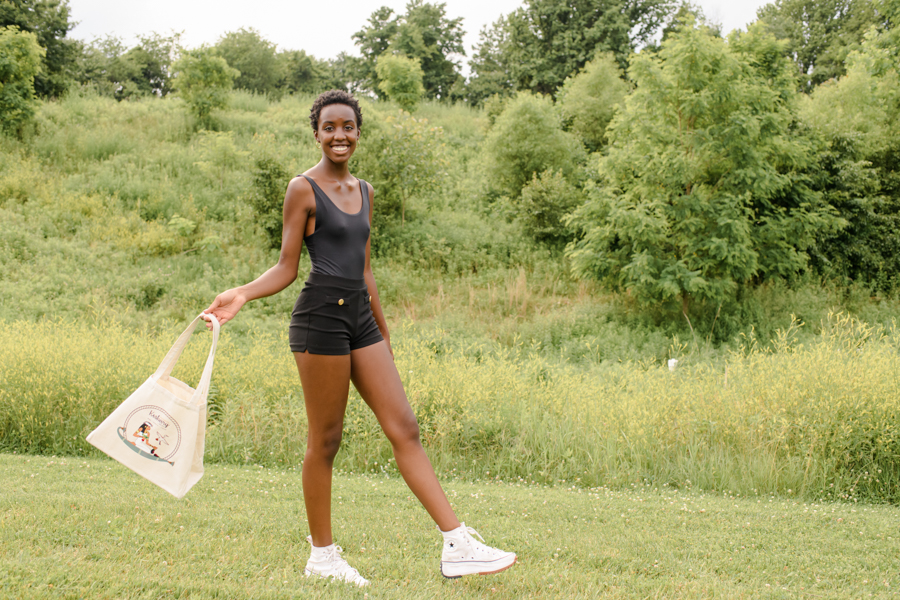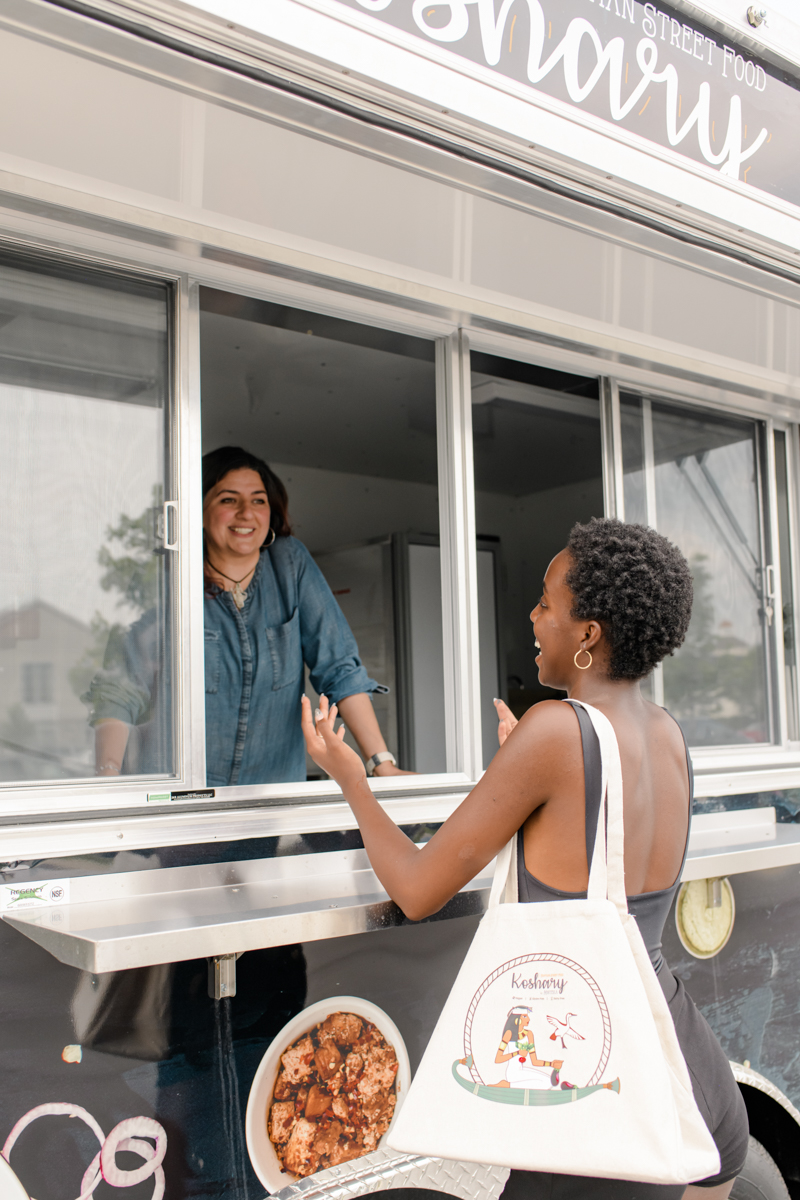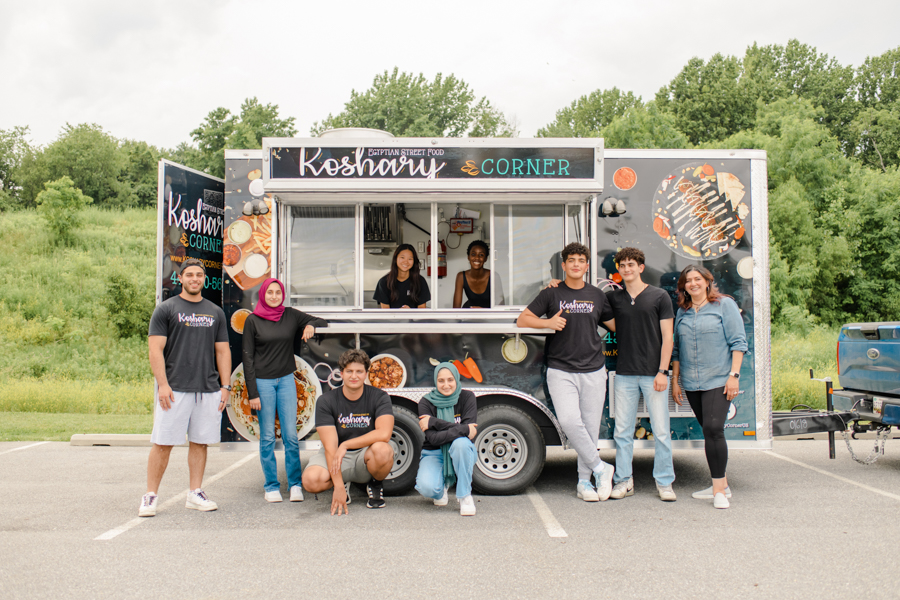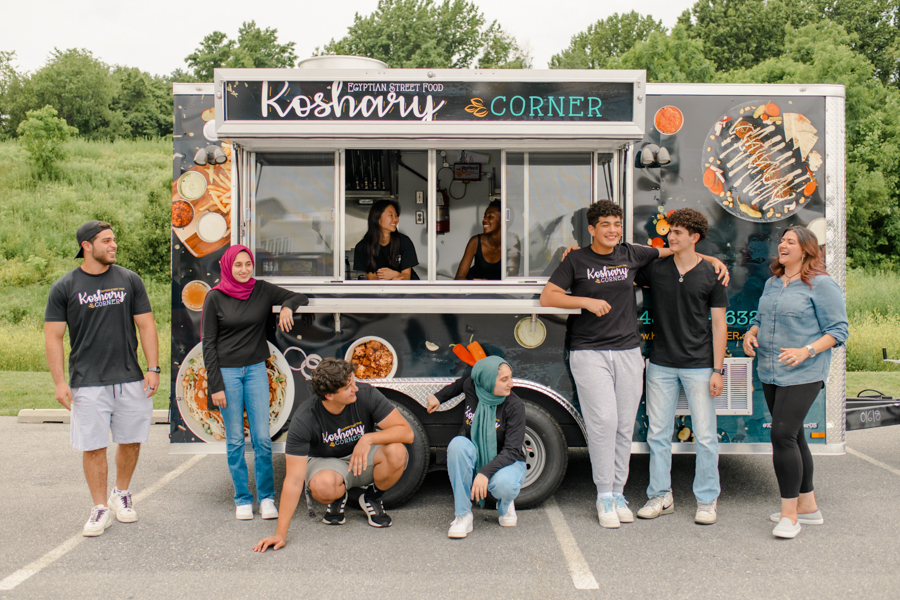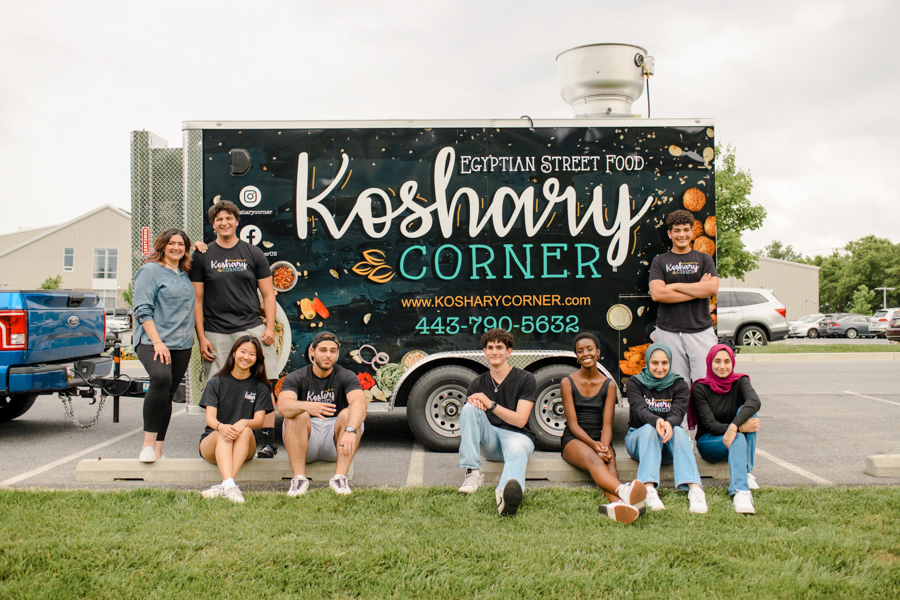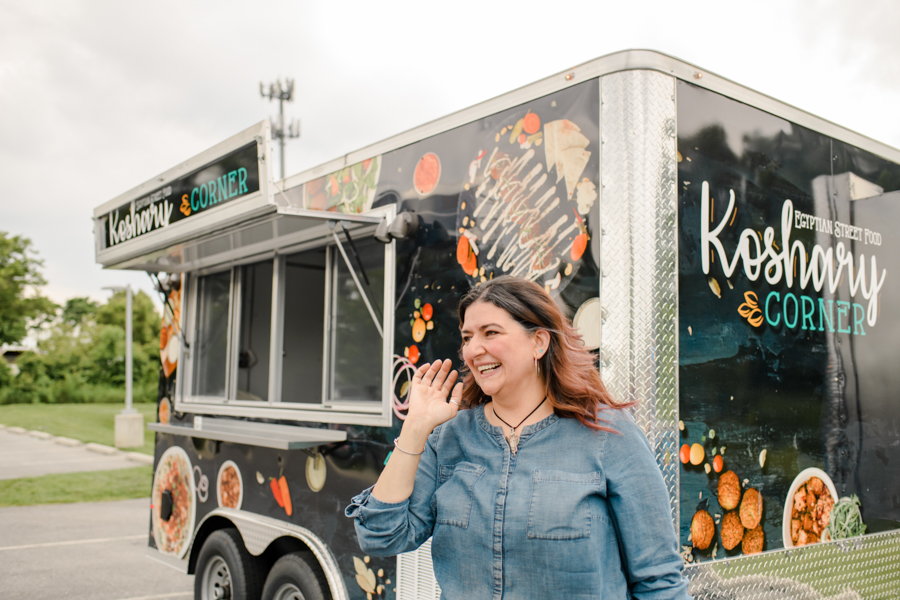 And much much love to Iman herself!! It's been the biggest joy to have met and gotten to know each other during our small business journeys. She is the absolute best hype woman and so creative. So proud of you and so excited to see how your brand grows! Can't wait to see the food truck popping up soon!!