Coby and Steve's Historic Oakland
Coby and Steve's wedding day was filled with so much happy bubbly energy and so much love. It literally felt like every guest there cared for these two and about each other, like one huge family of friends + family members combined. You especially felt it during their ceremony and during their toasts, and those kinds of sentimental bonding moments are some of the sweetest during wedding days. After so many years building their lives together, Coby and Steve really got the chance to celebrate all that love with a stunning wedding day! It was an honor to get to capture it all and I can't say congratulations enough to these two and their amazing loving people who are sure to keep on showing up for them!
Vendors who helped make it happen:
@historicoaklandevents
@cravecateringco1
@kupcakesco
@alexandraweddingsco
MUA Rebecca Ellis
@partygirlentertainment
@eventsbykim.md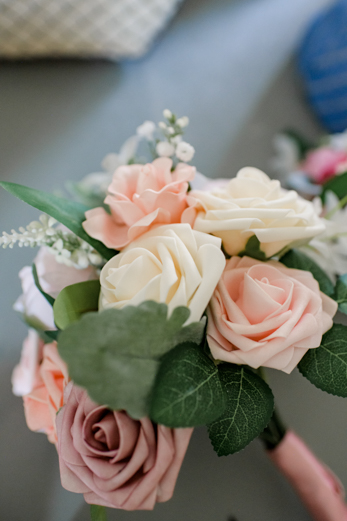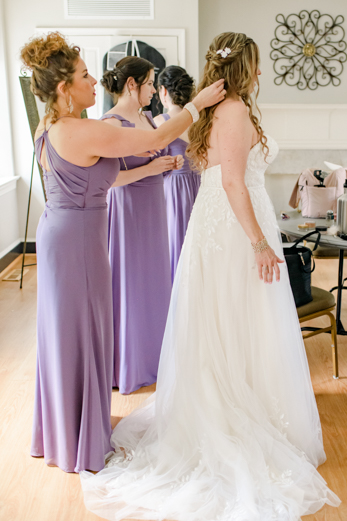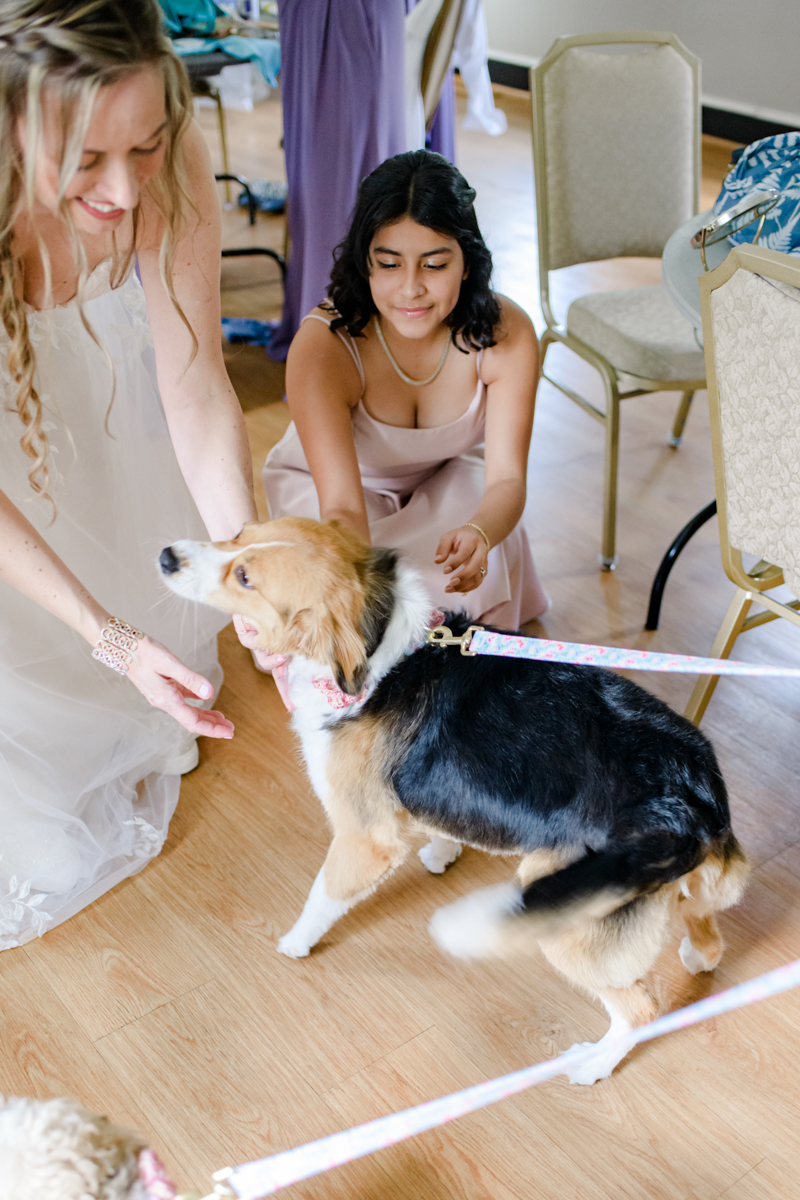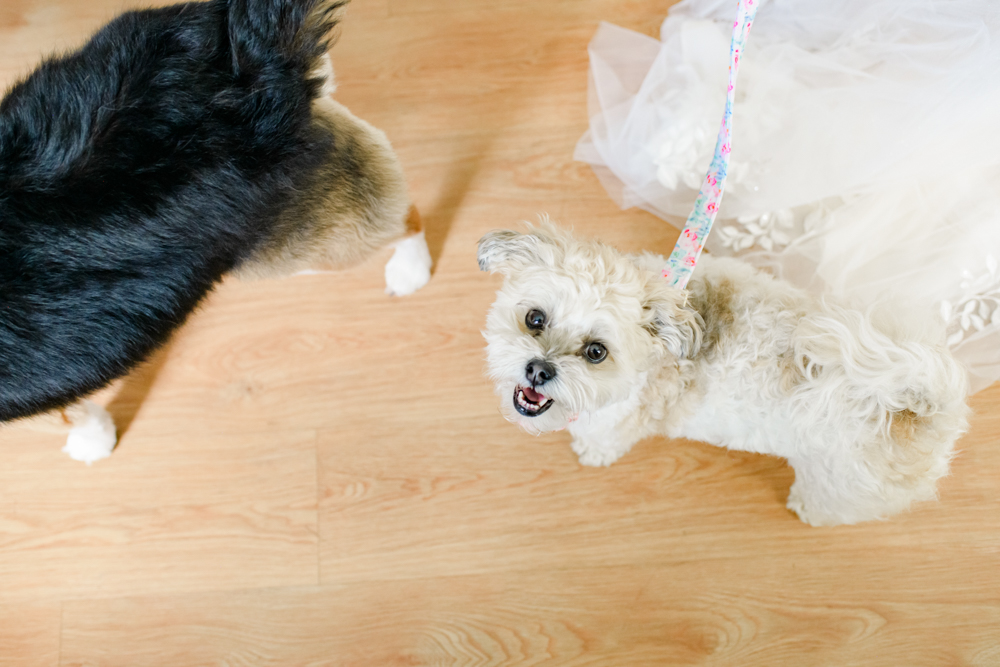 And we even got the treat of meeting their sweet pups Dharma and Kylee!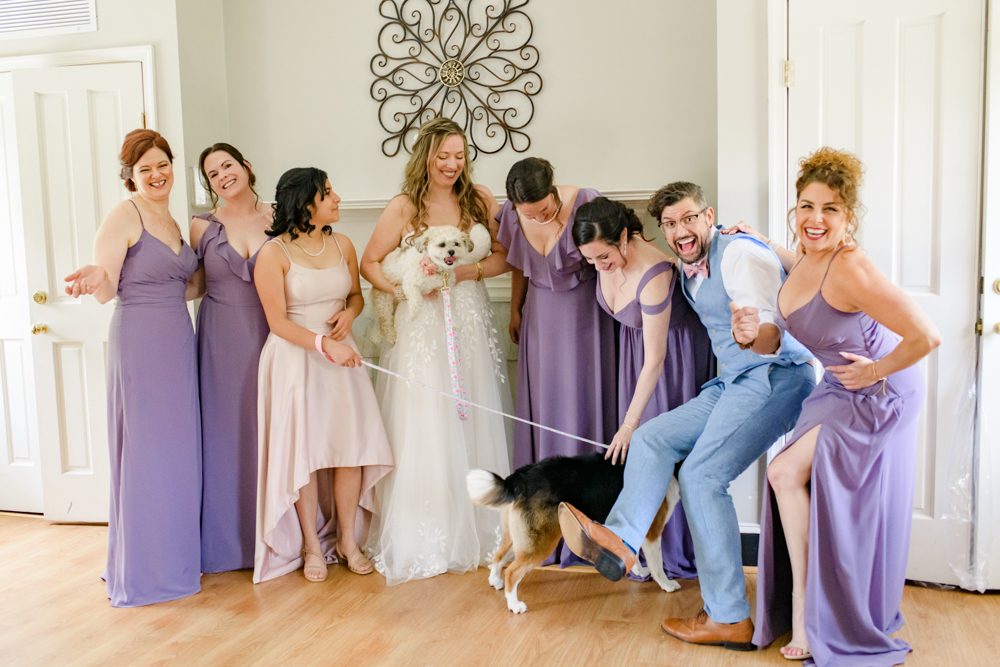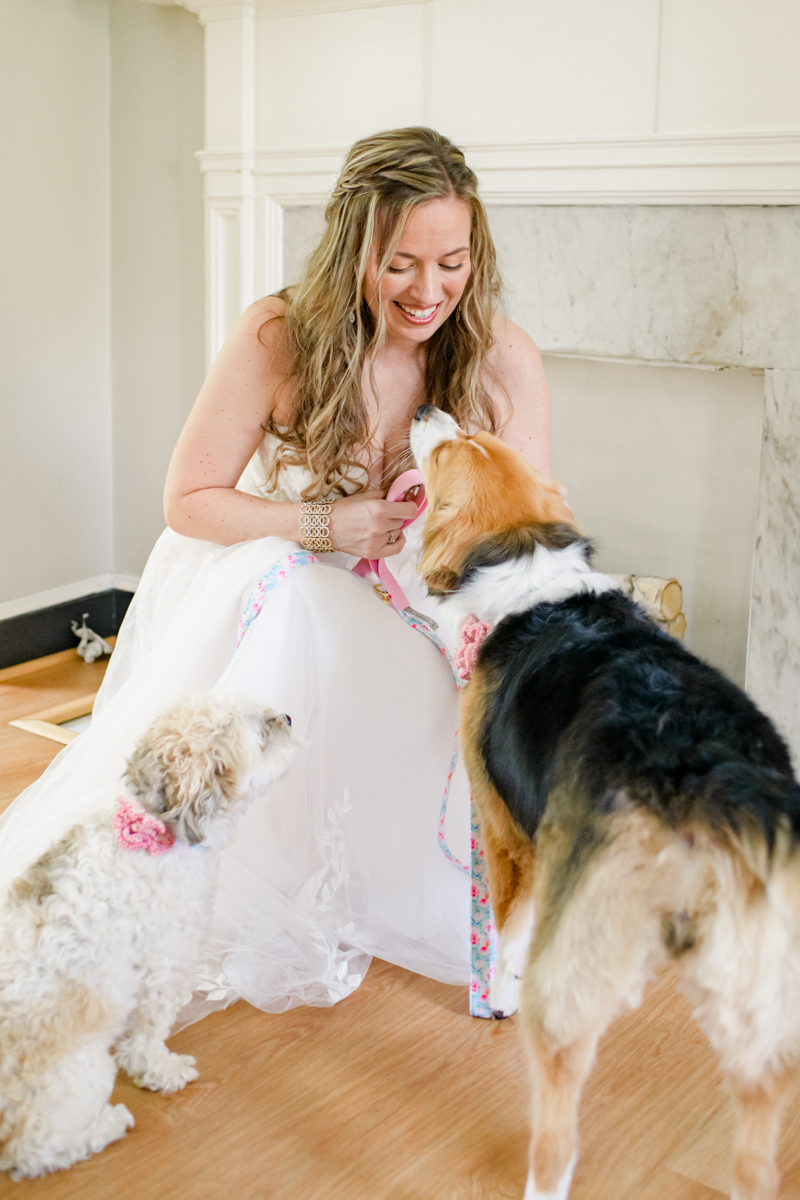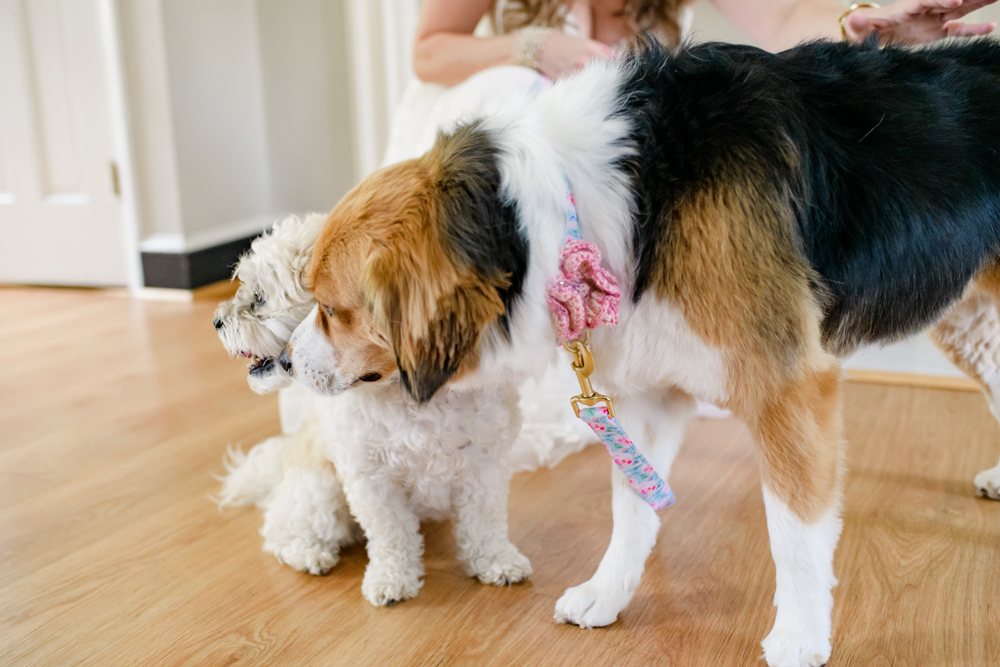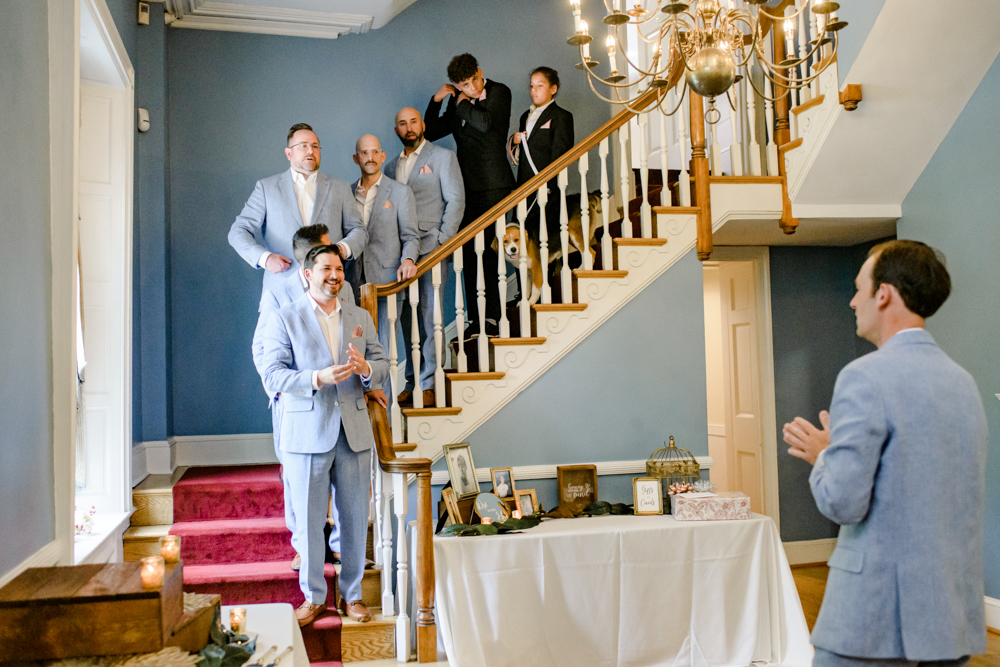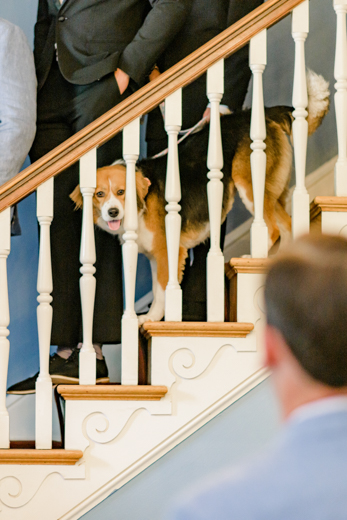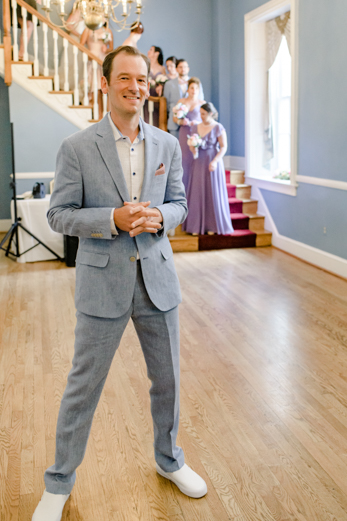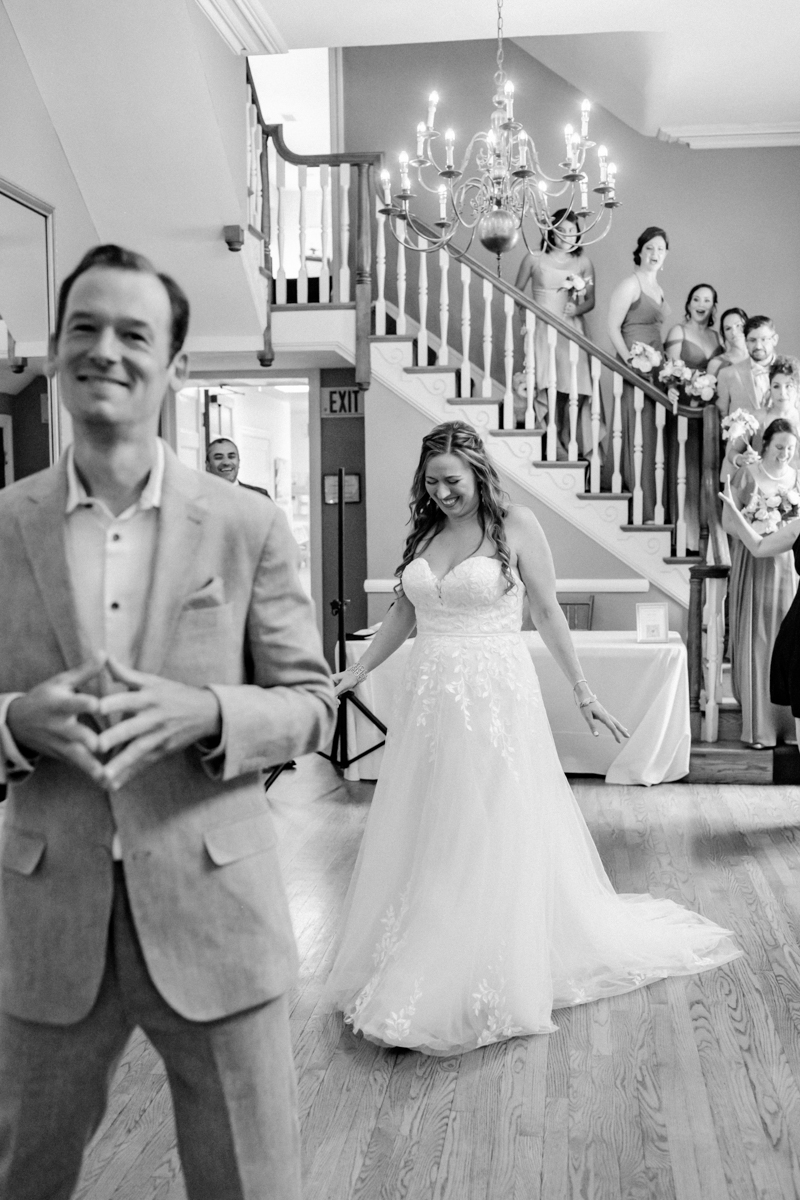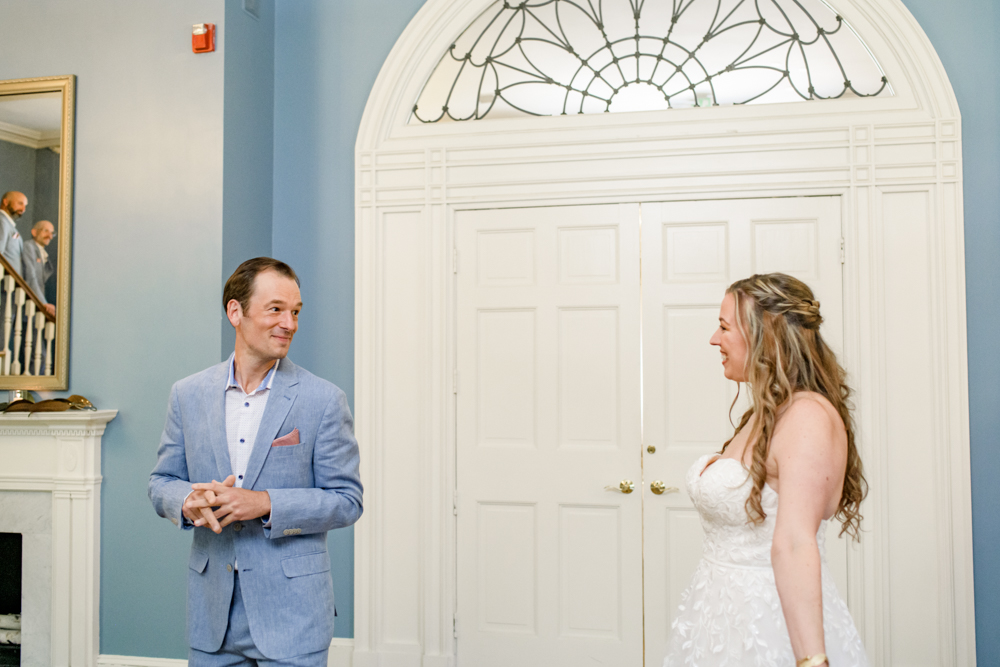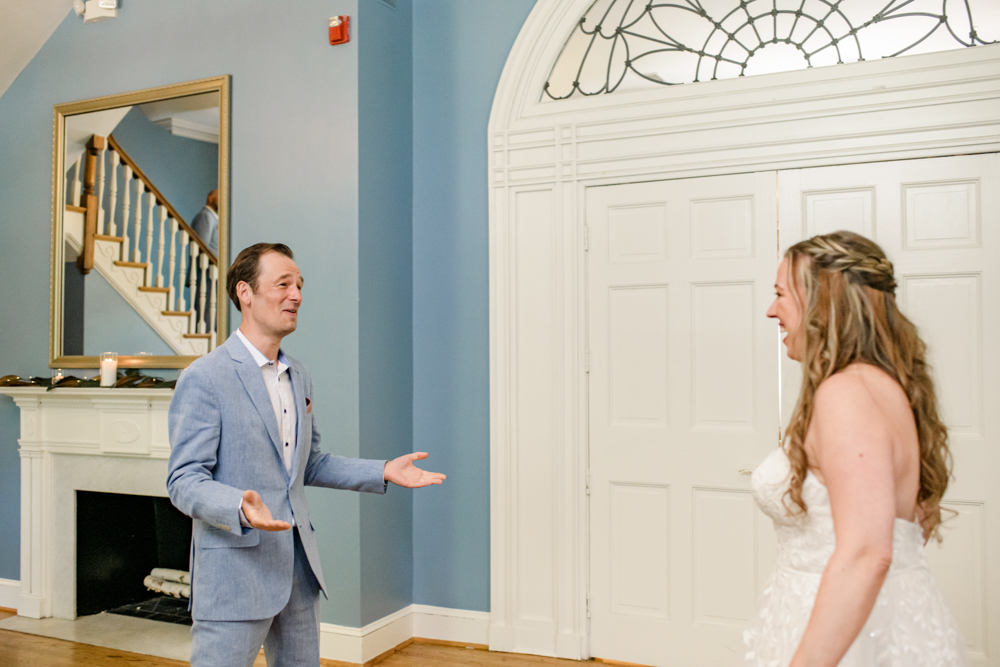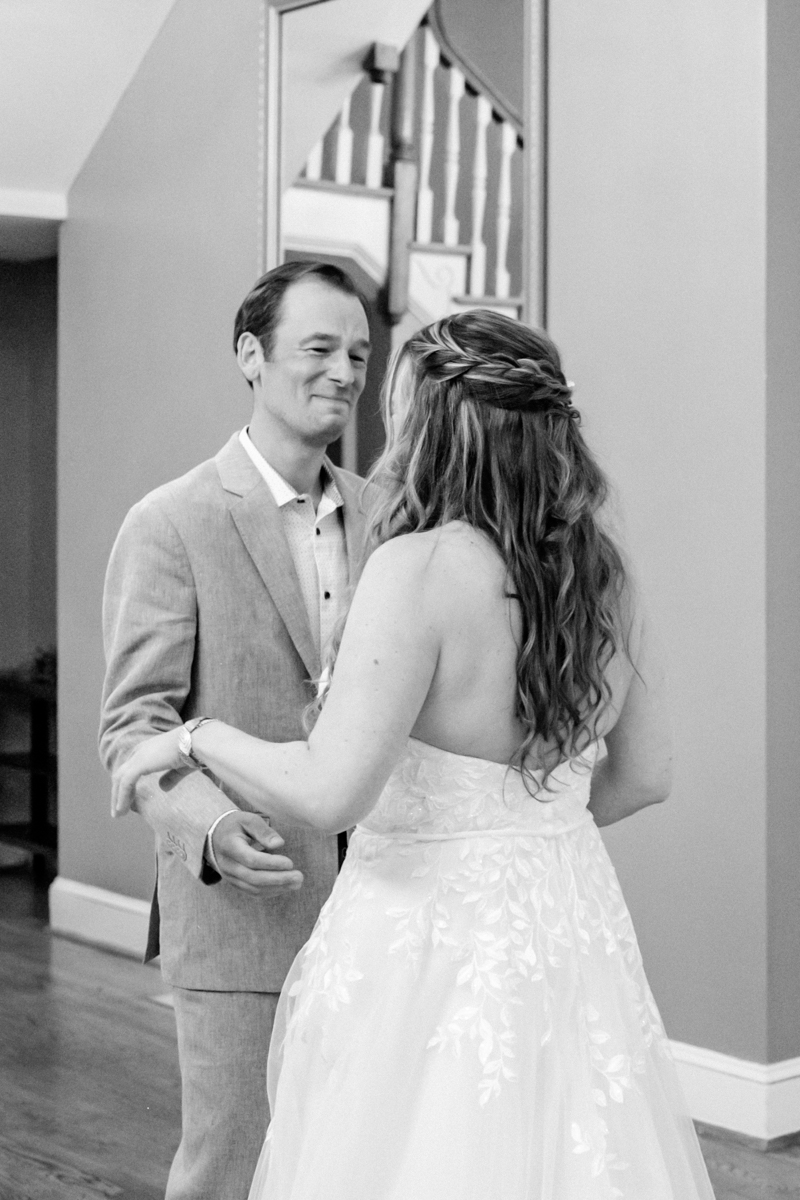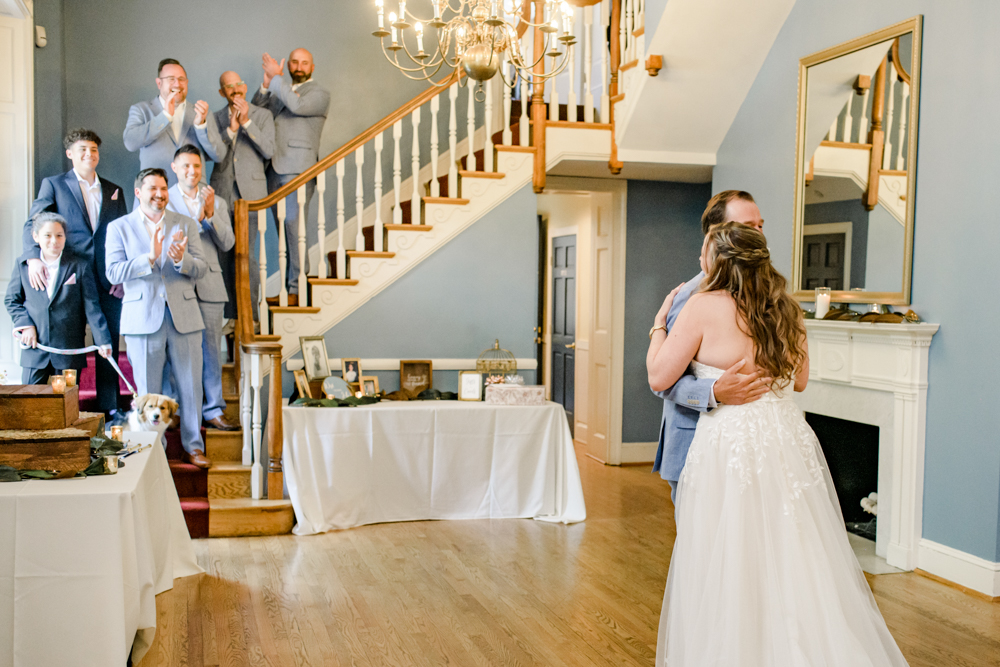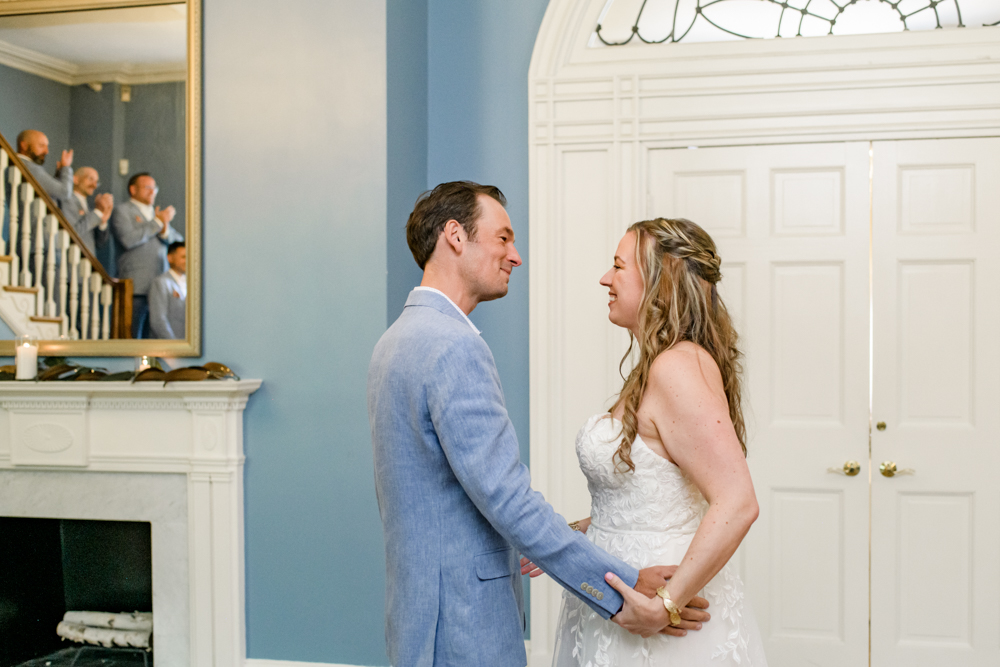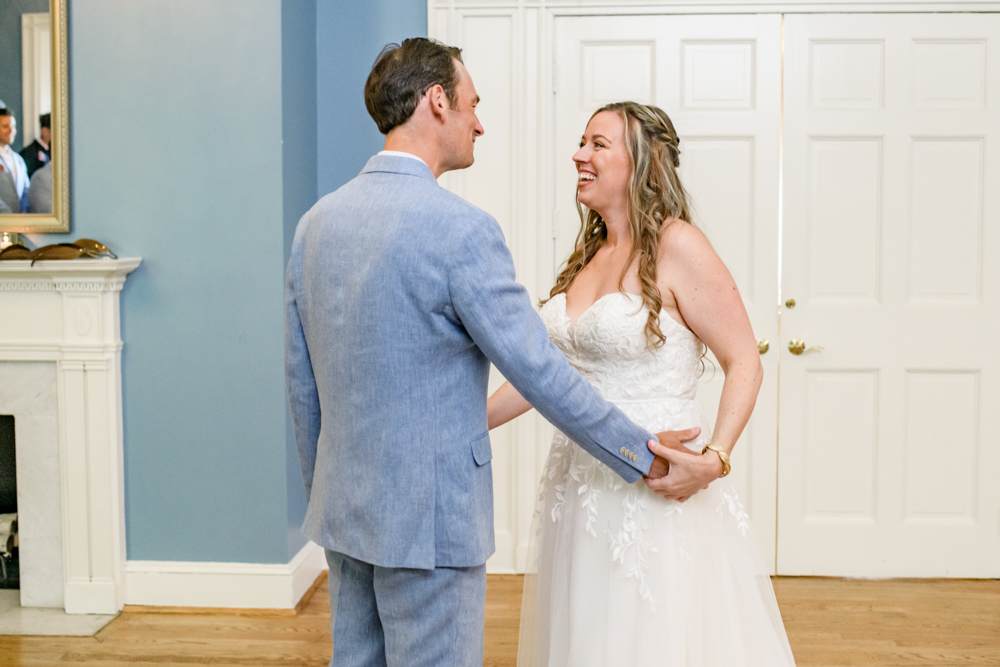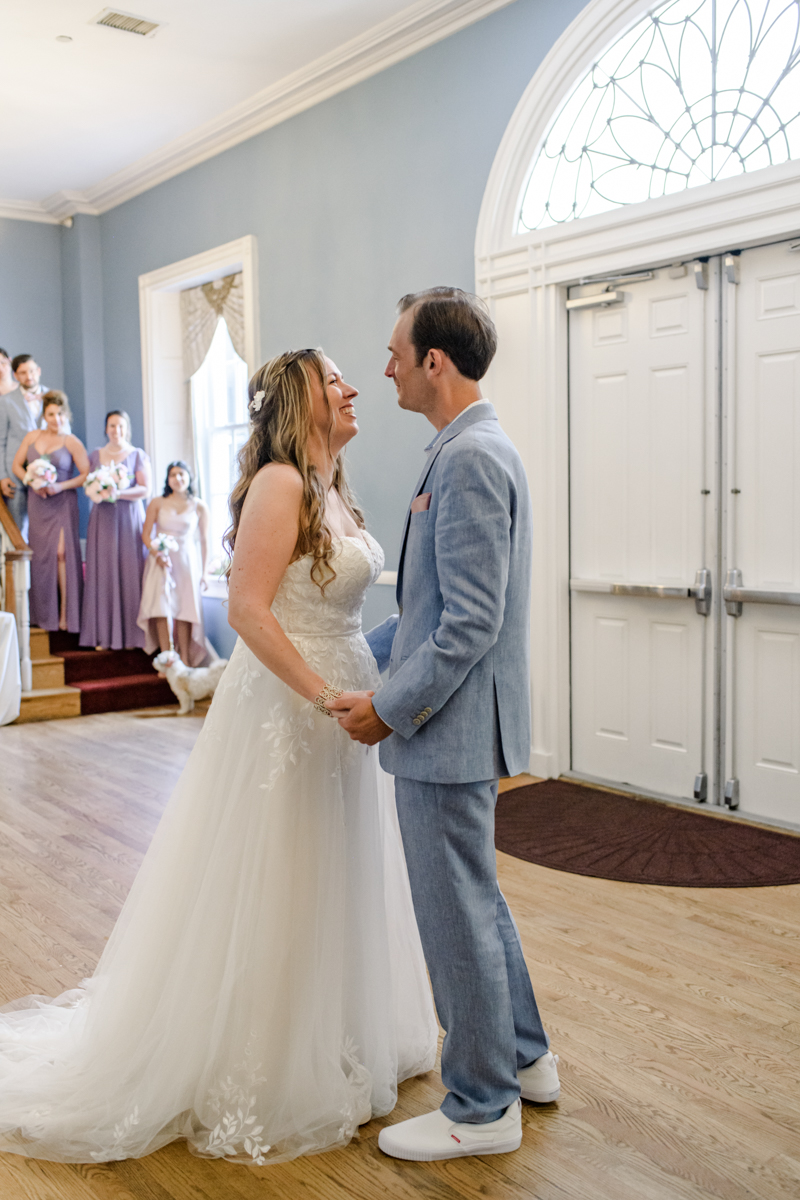 So much excitement just seeing each other – love it!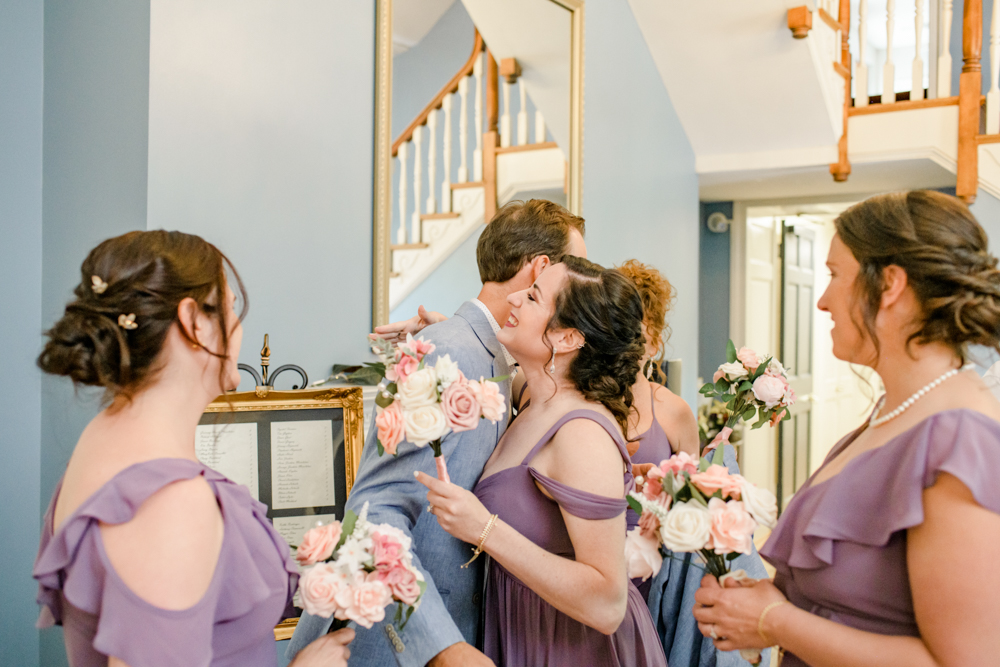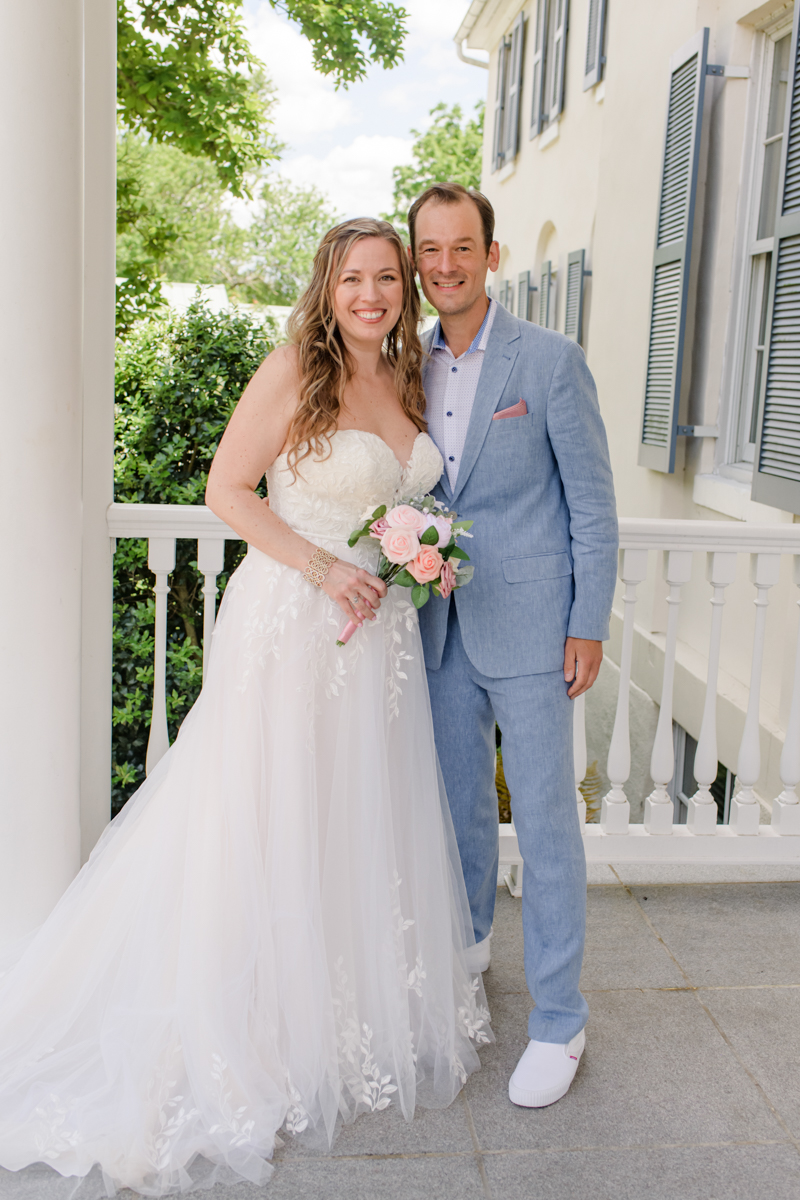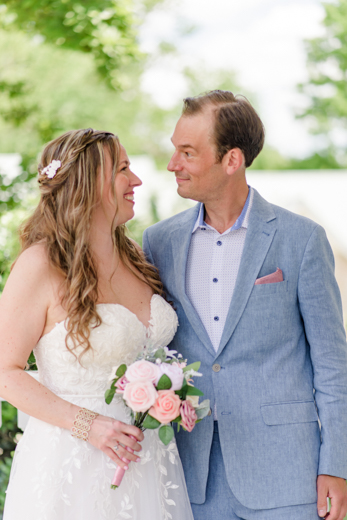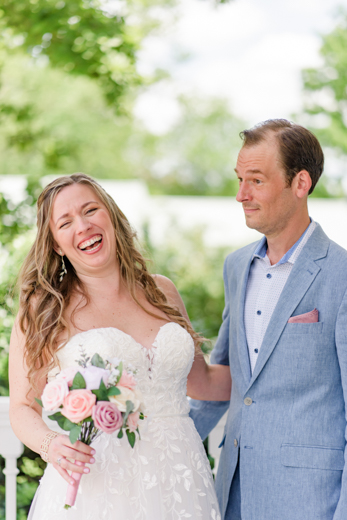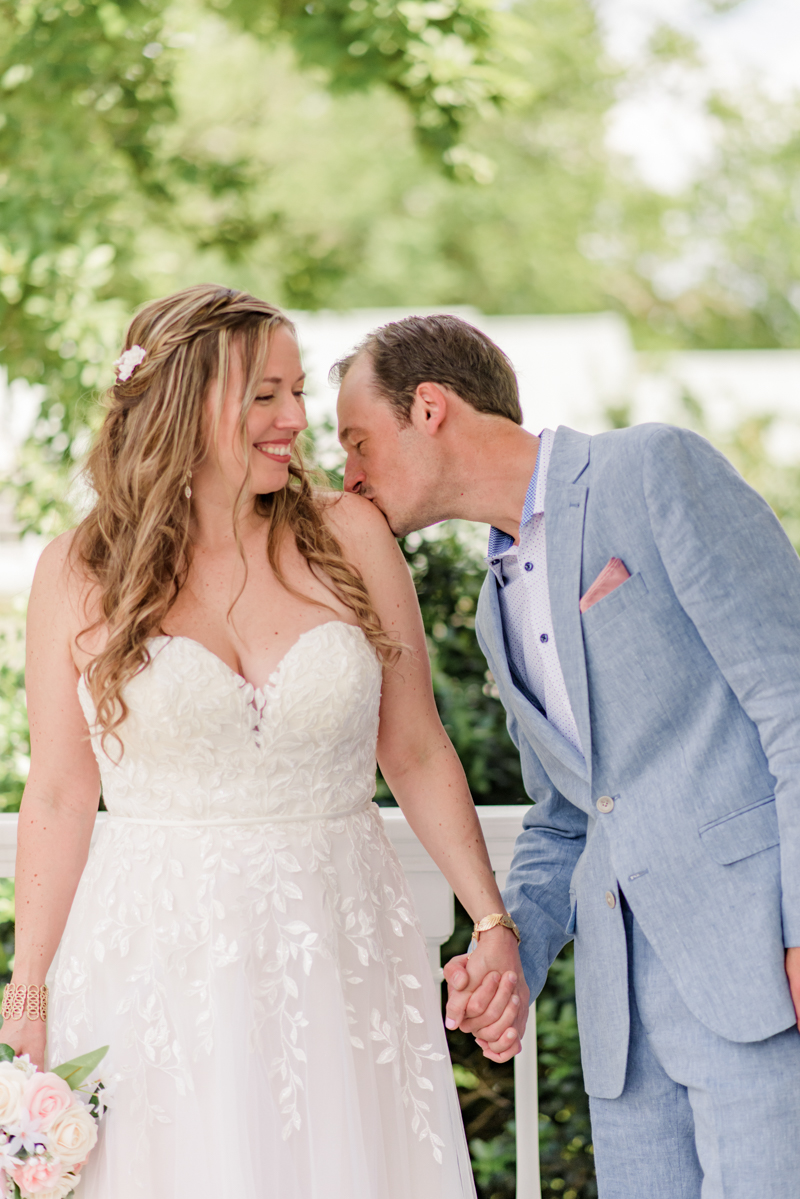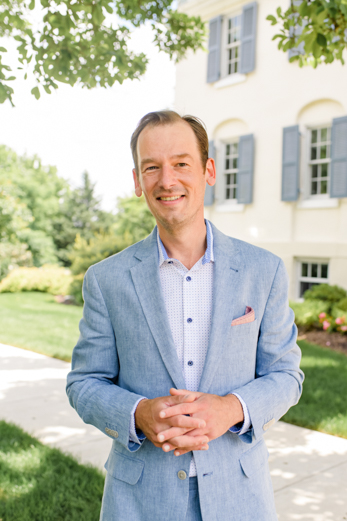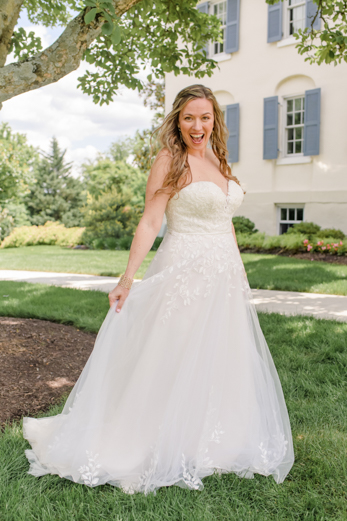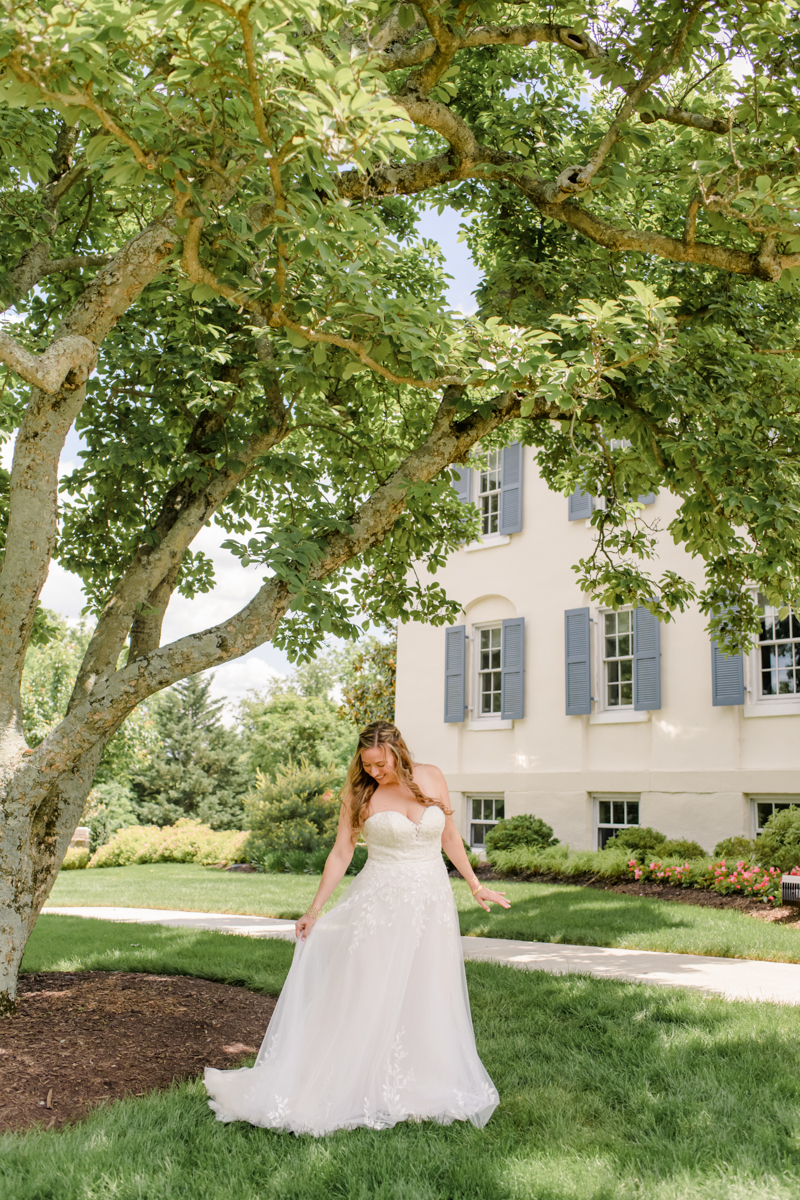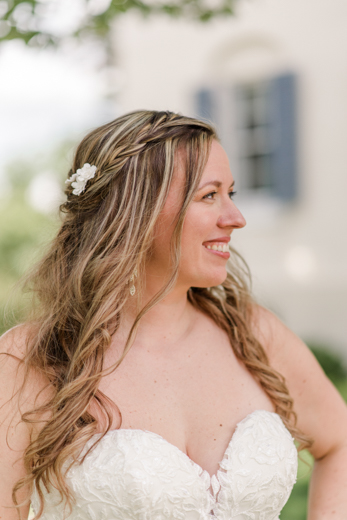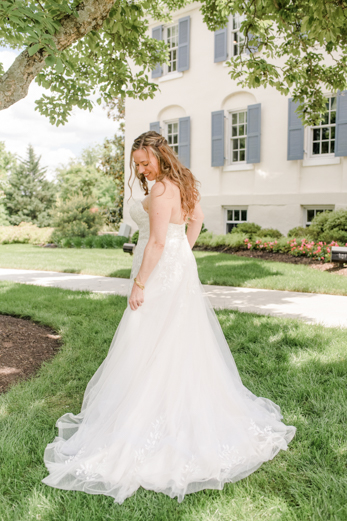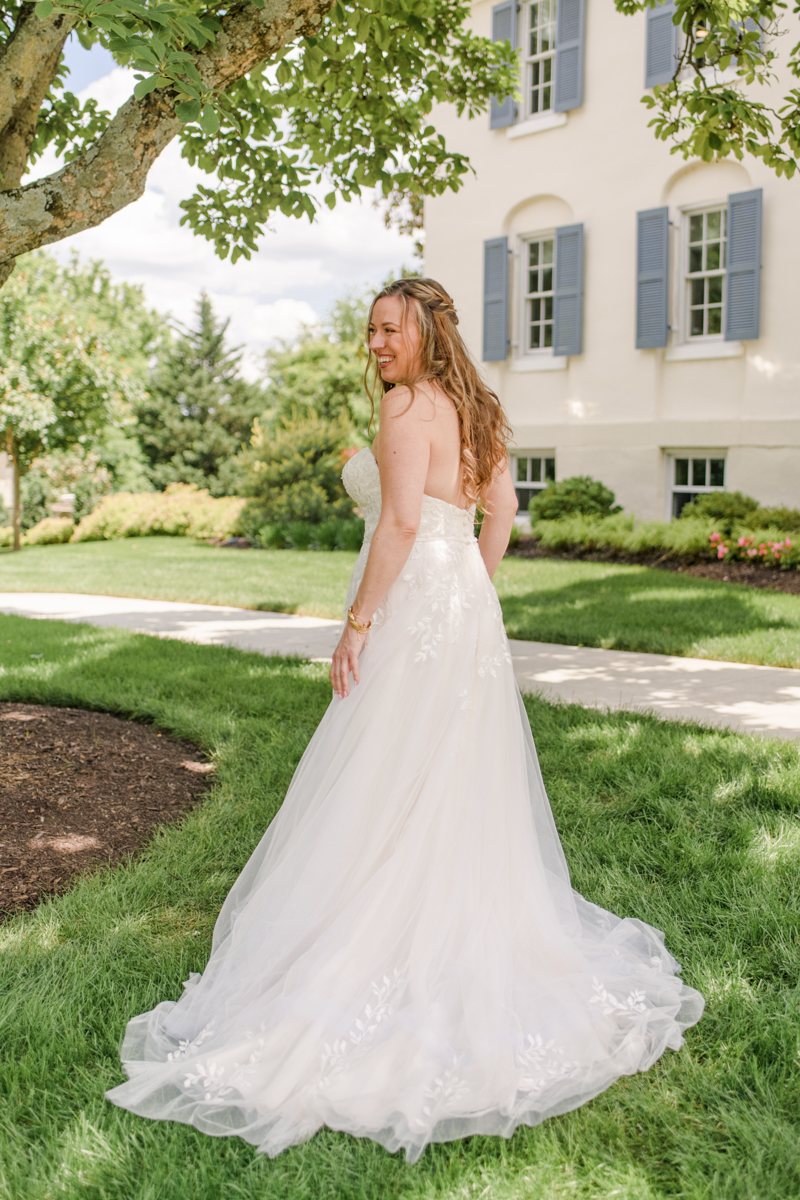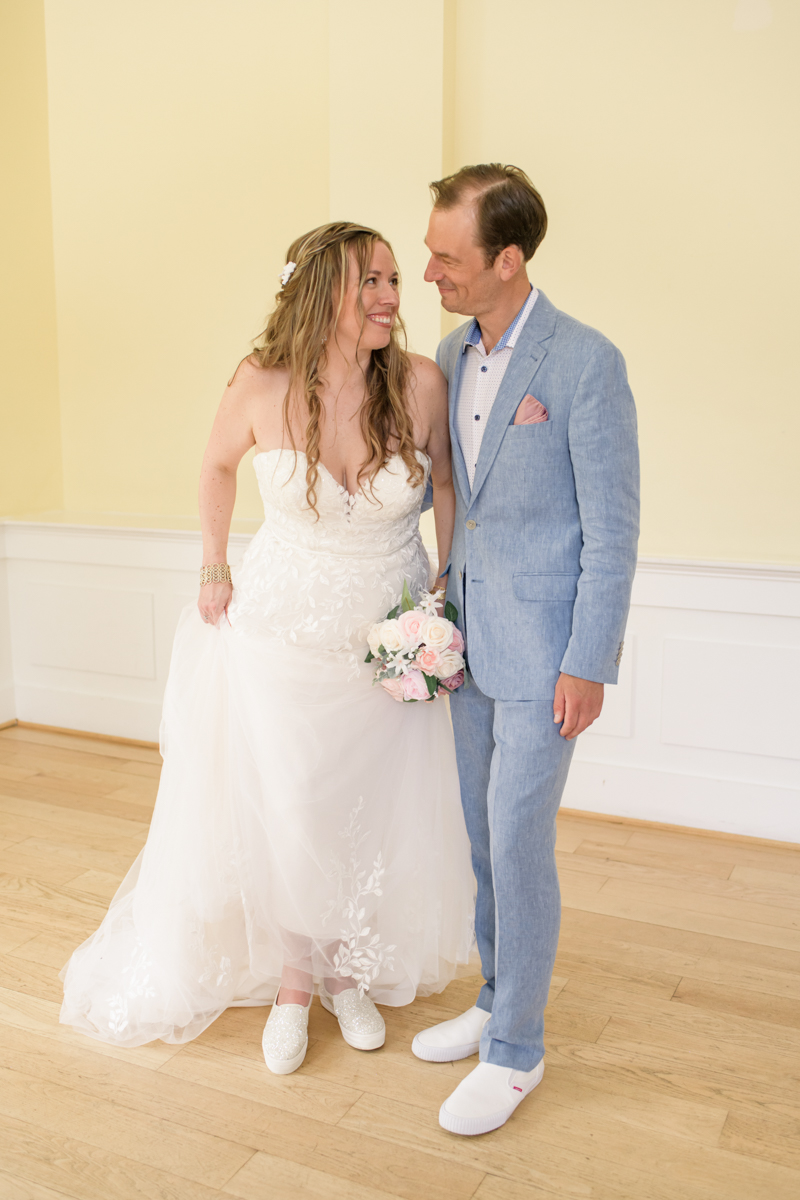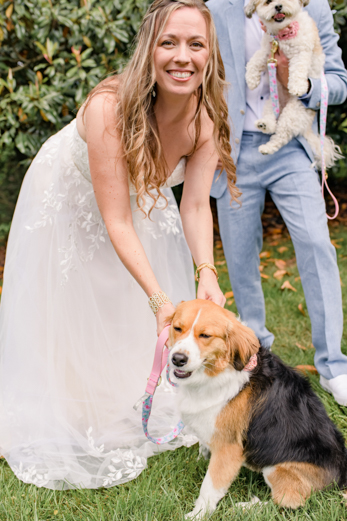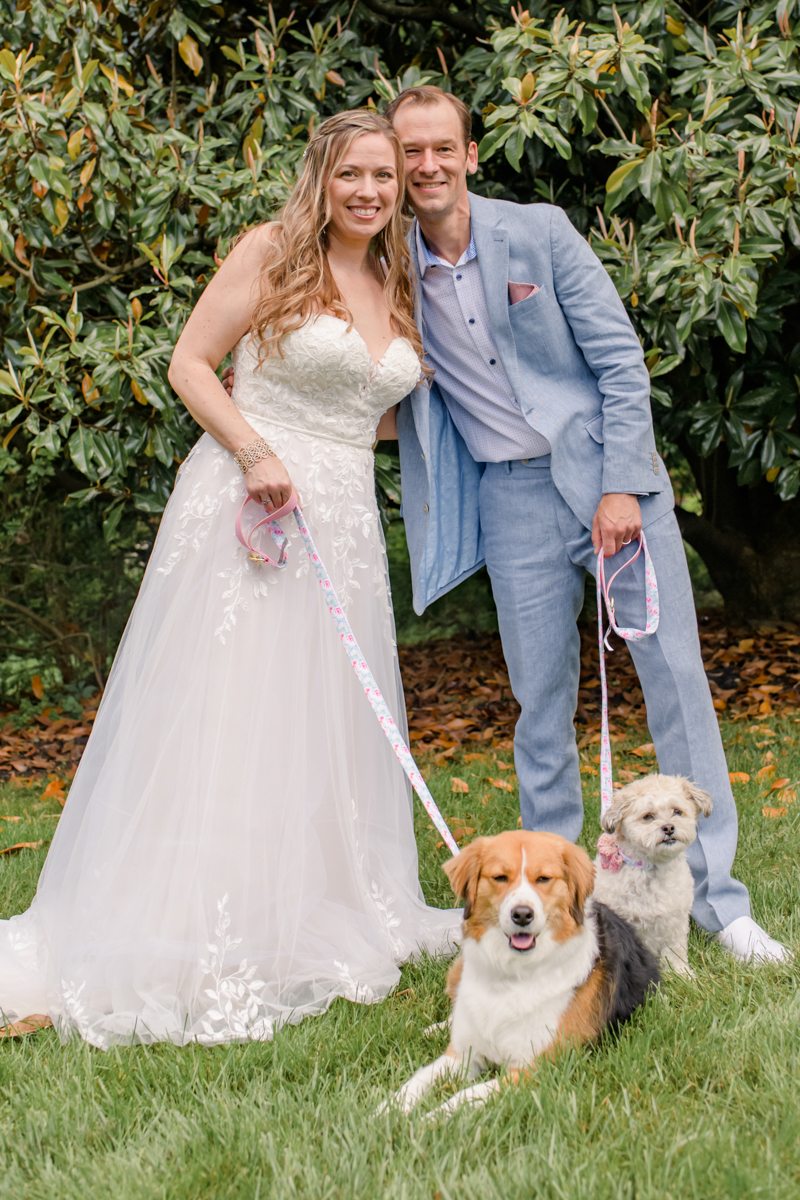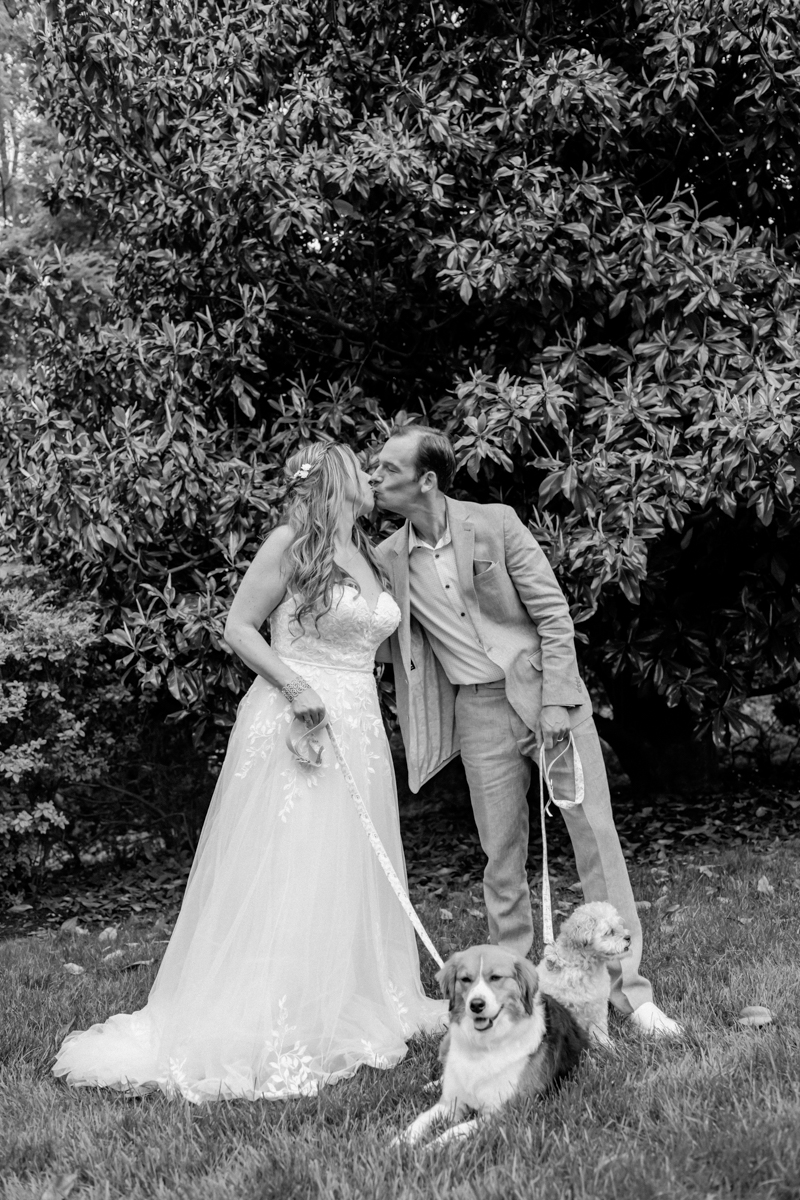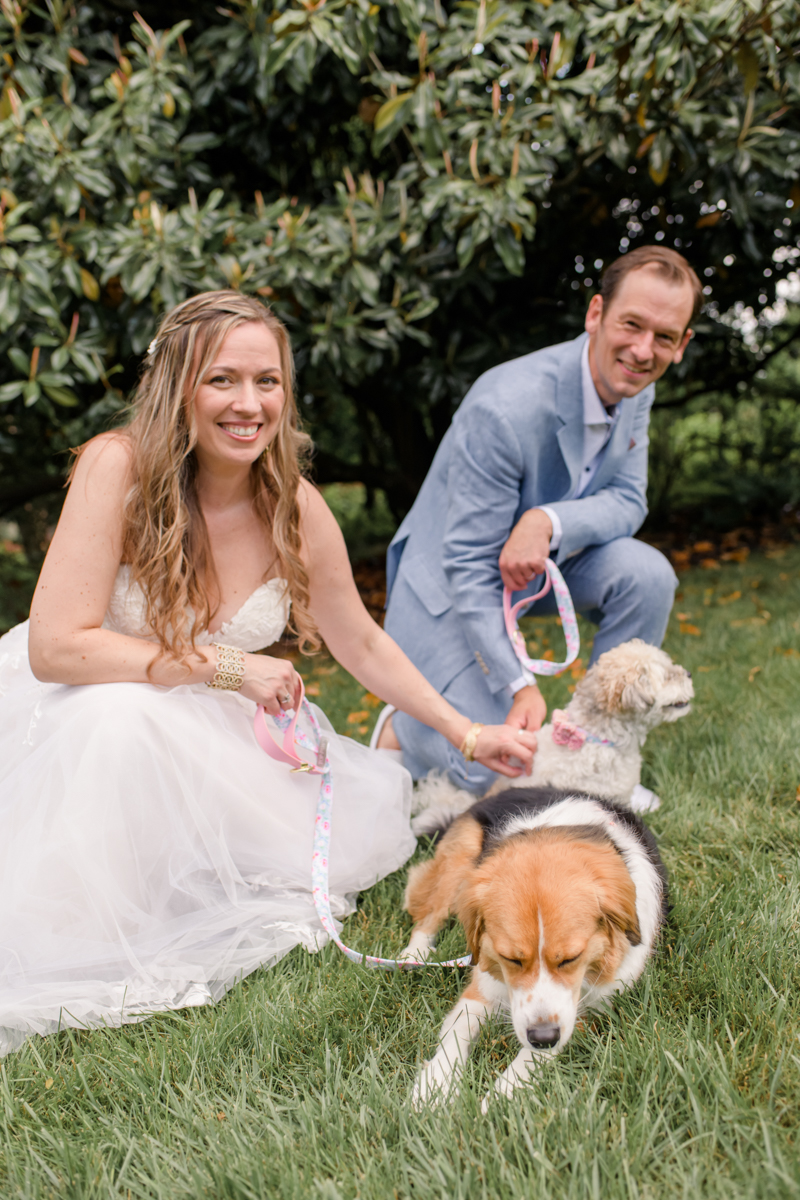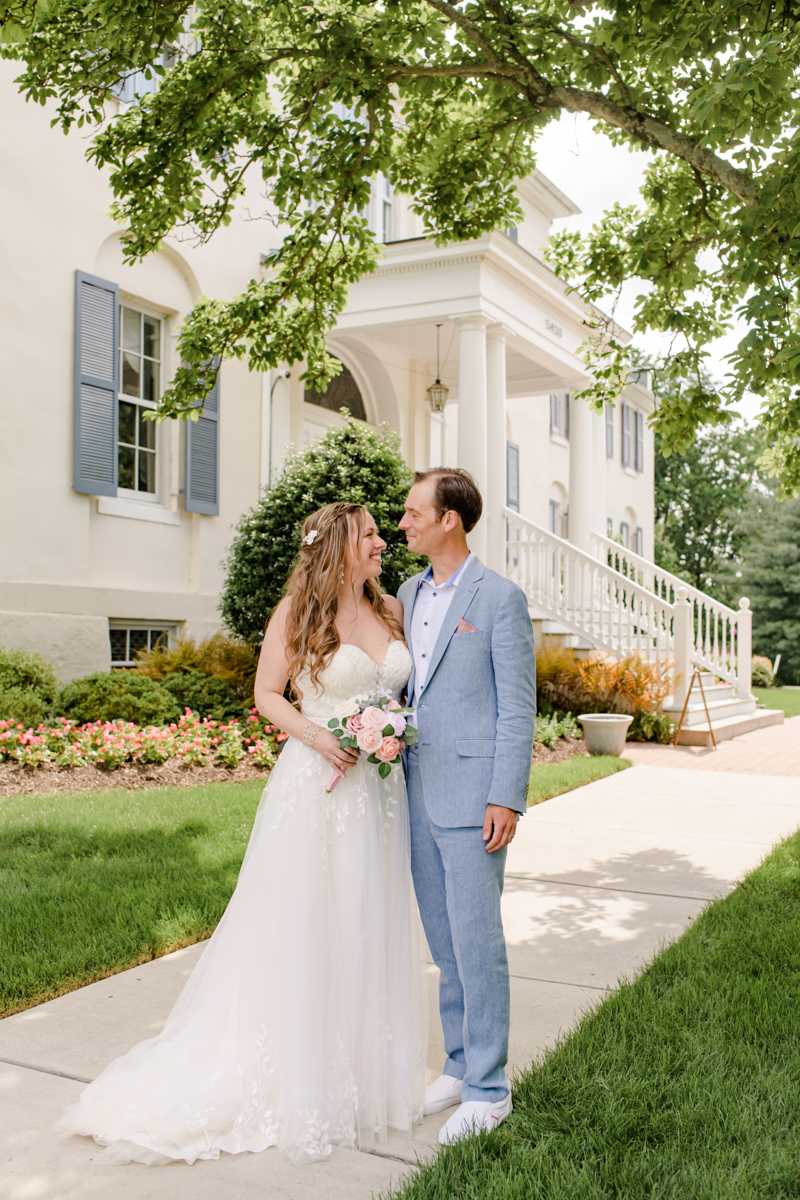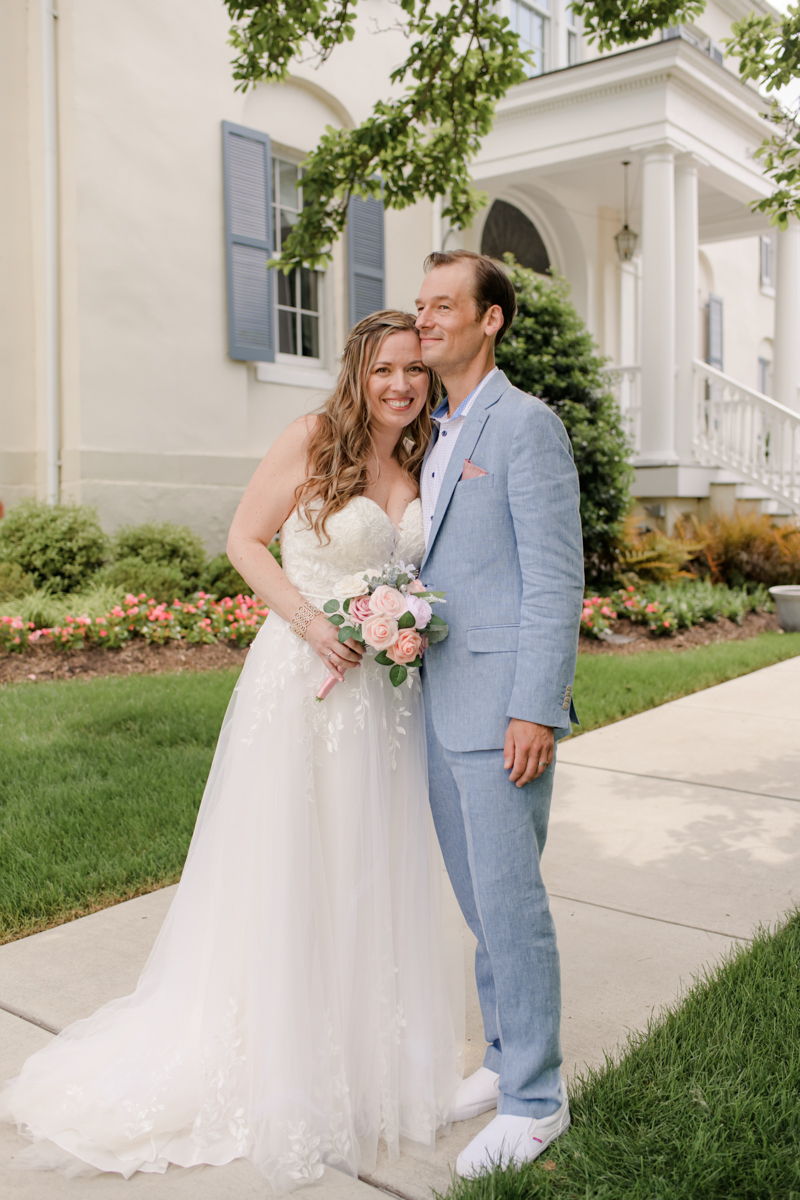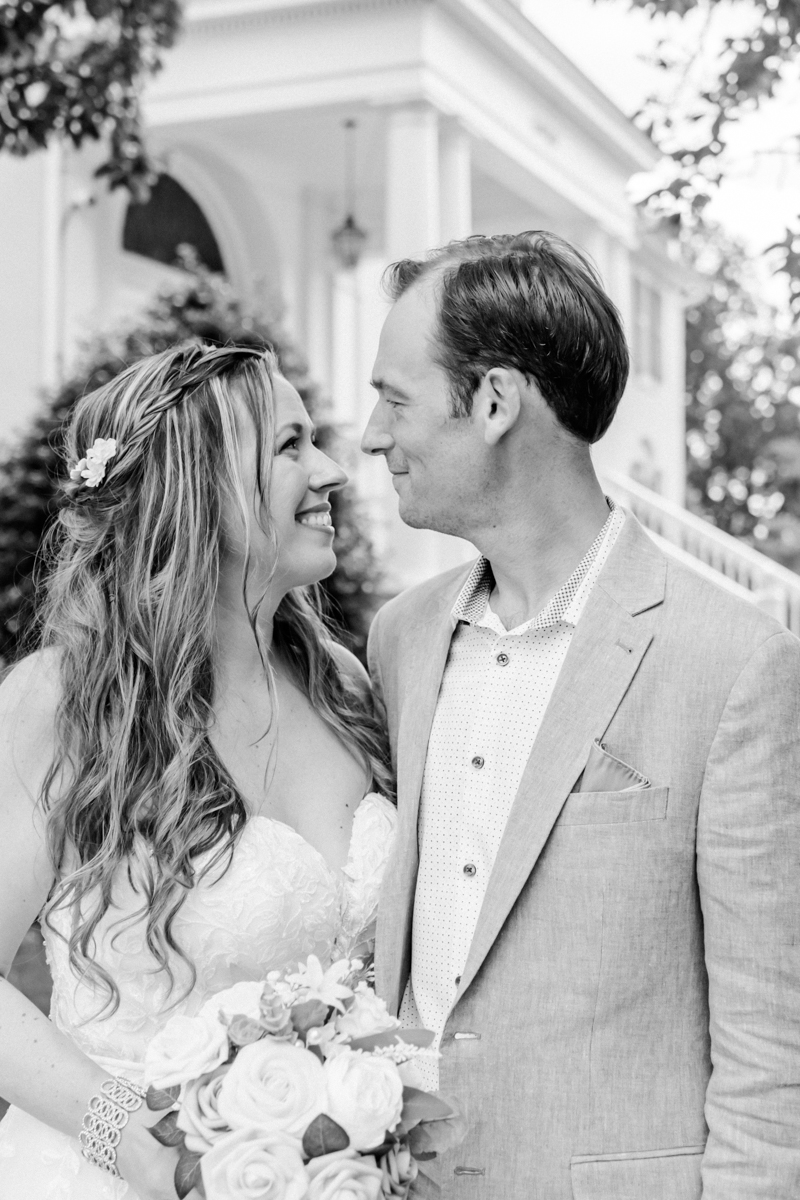 Have so many favorite black & whites from their portraits, these two are just so cute and romantic!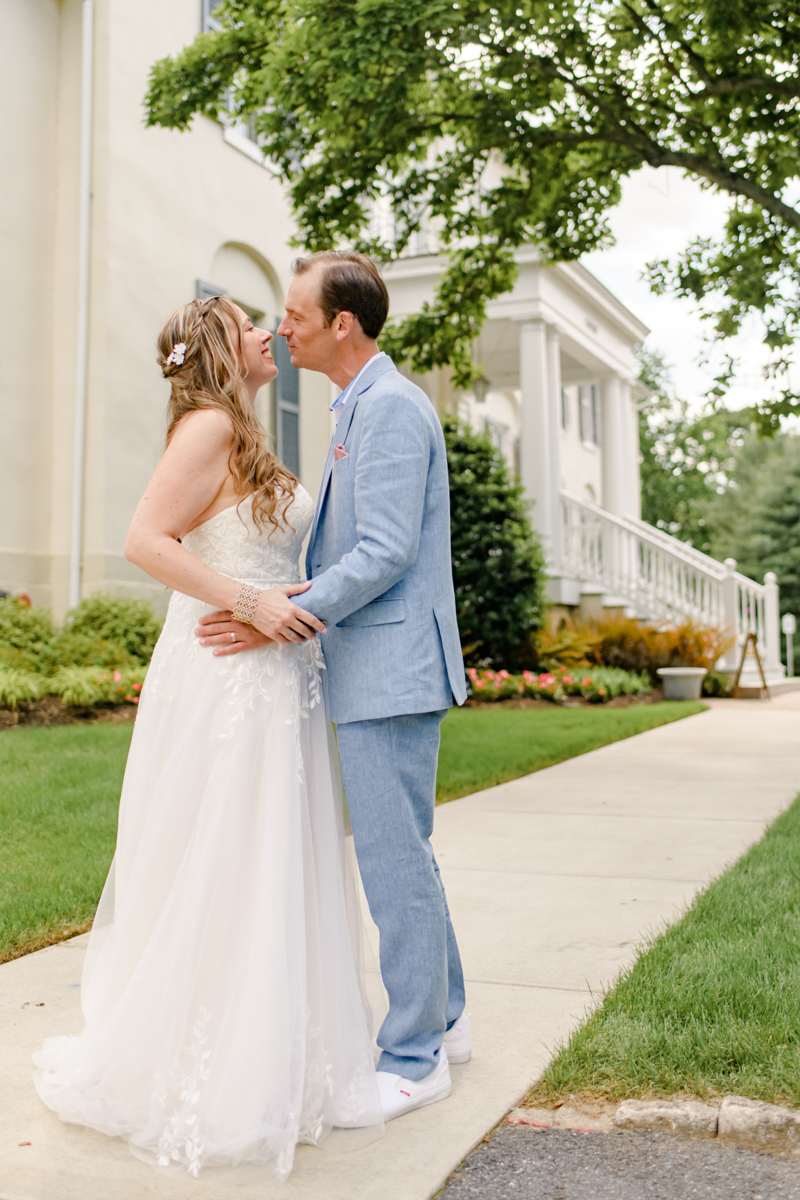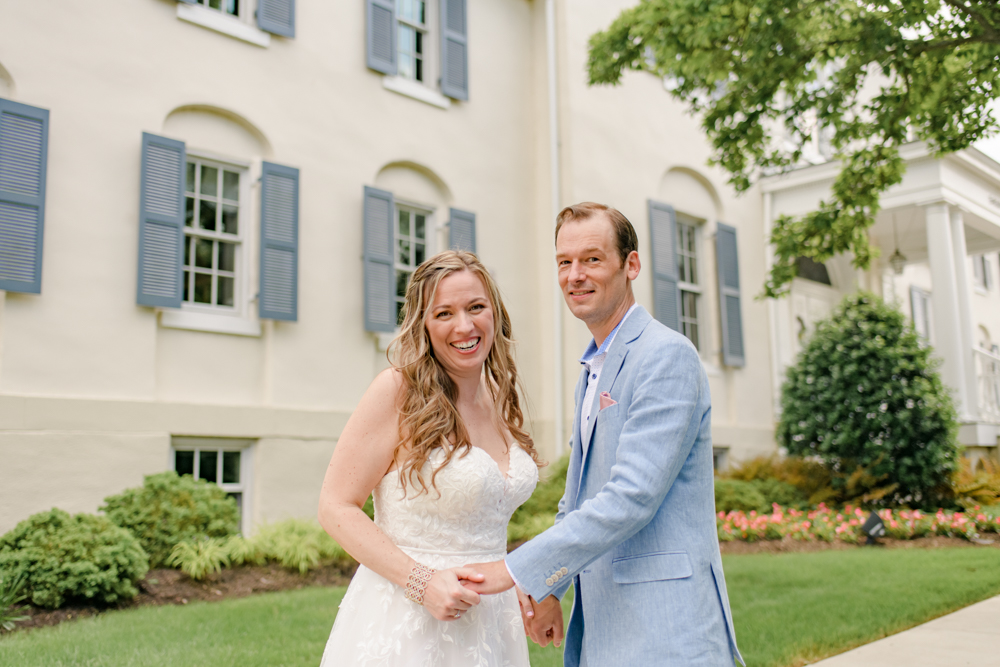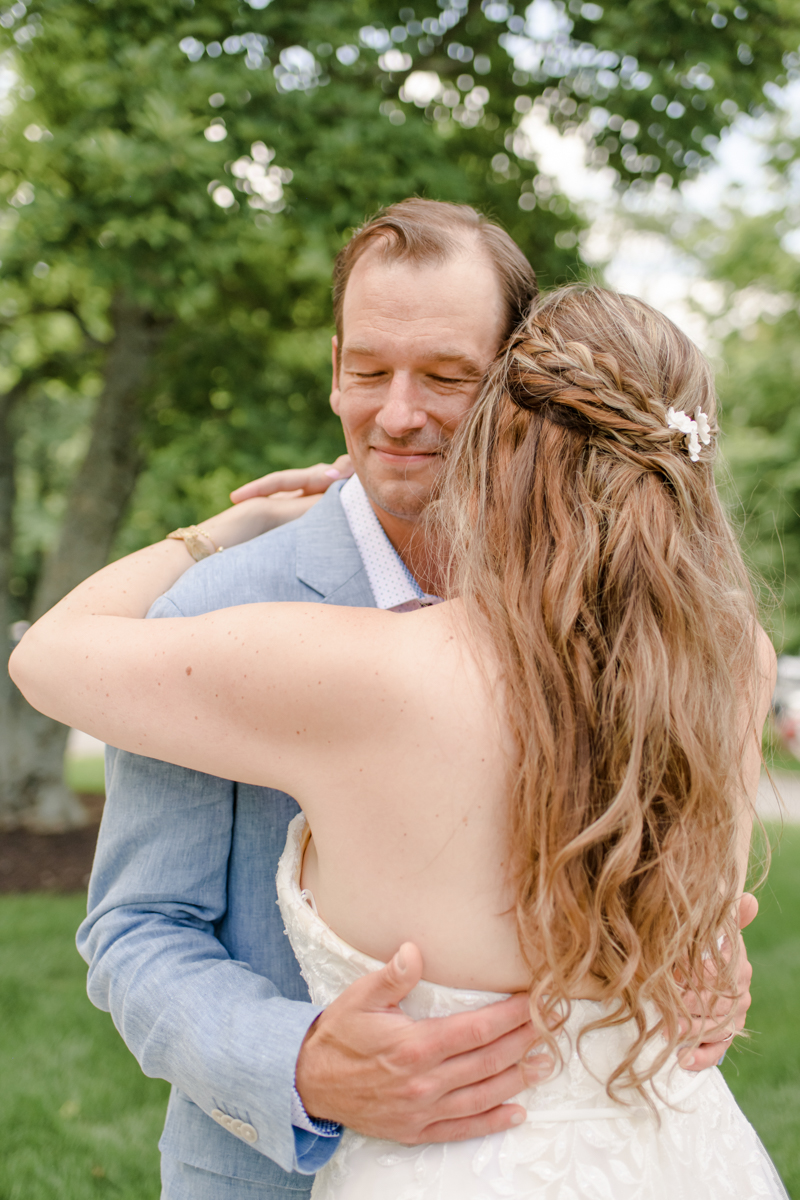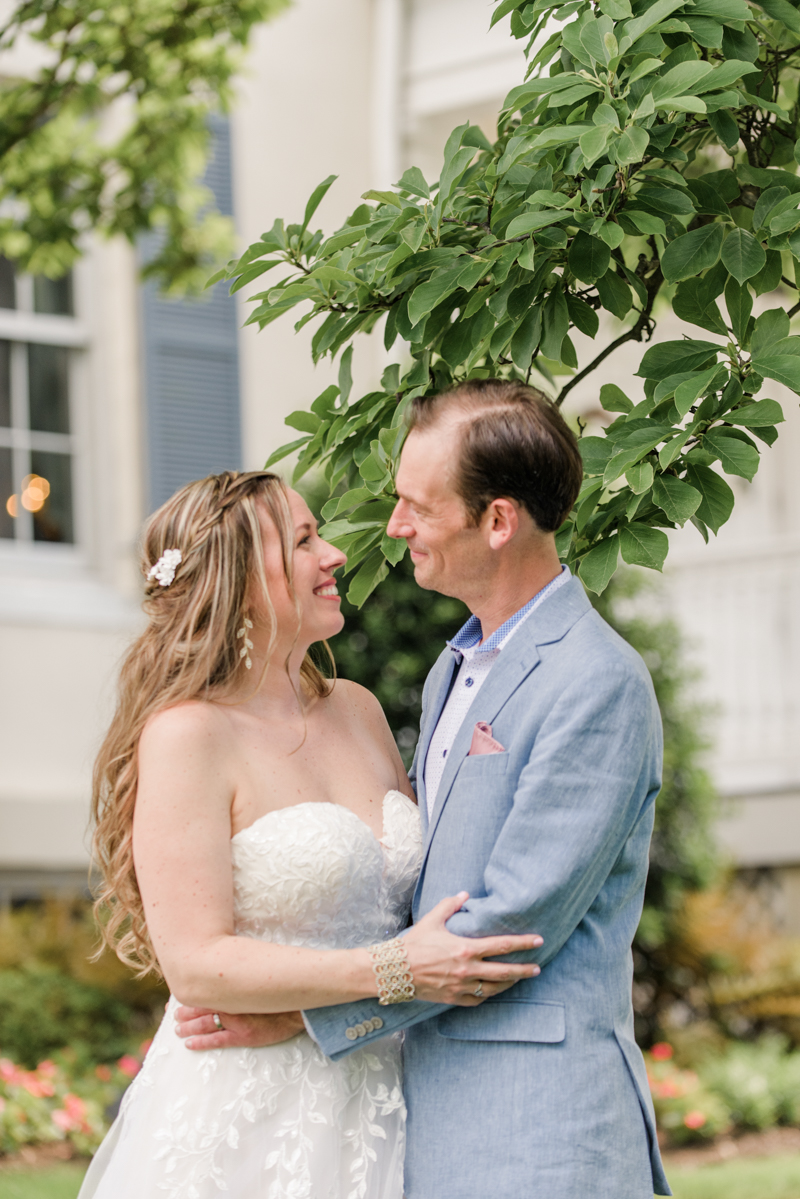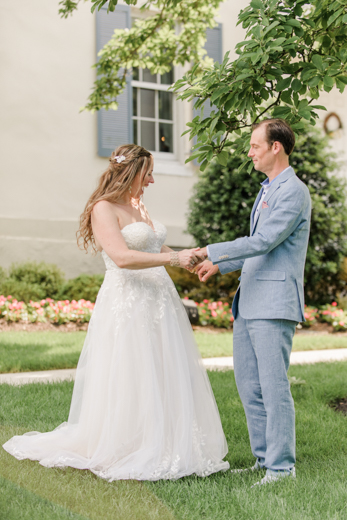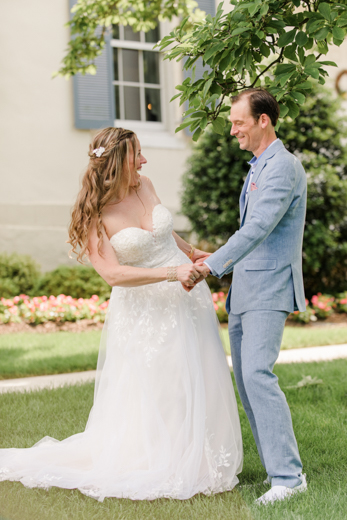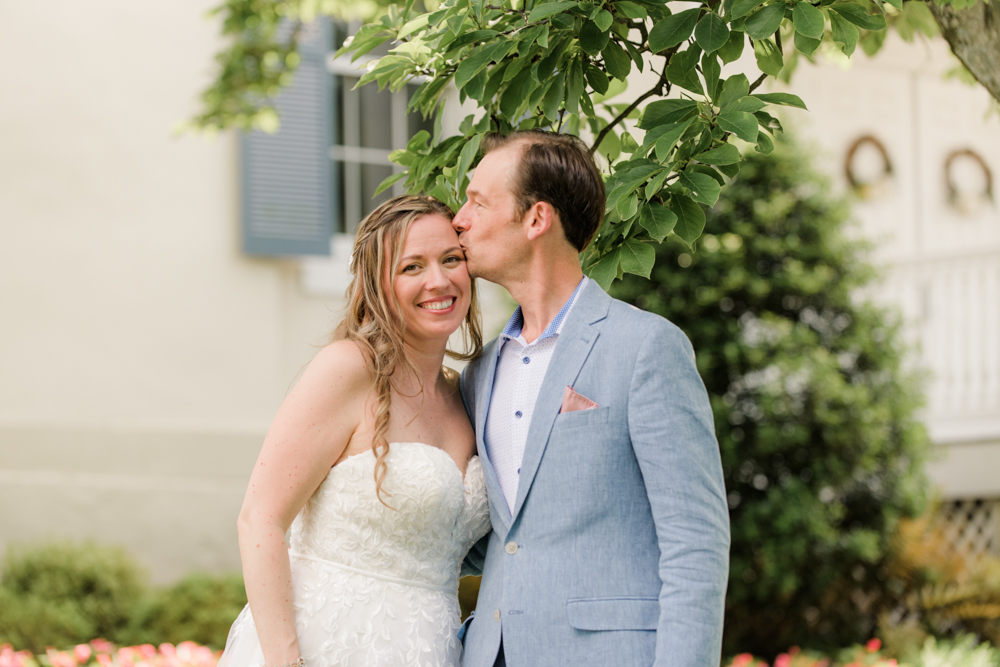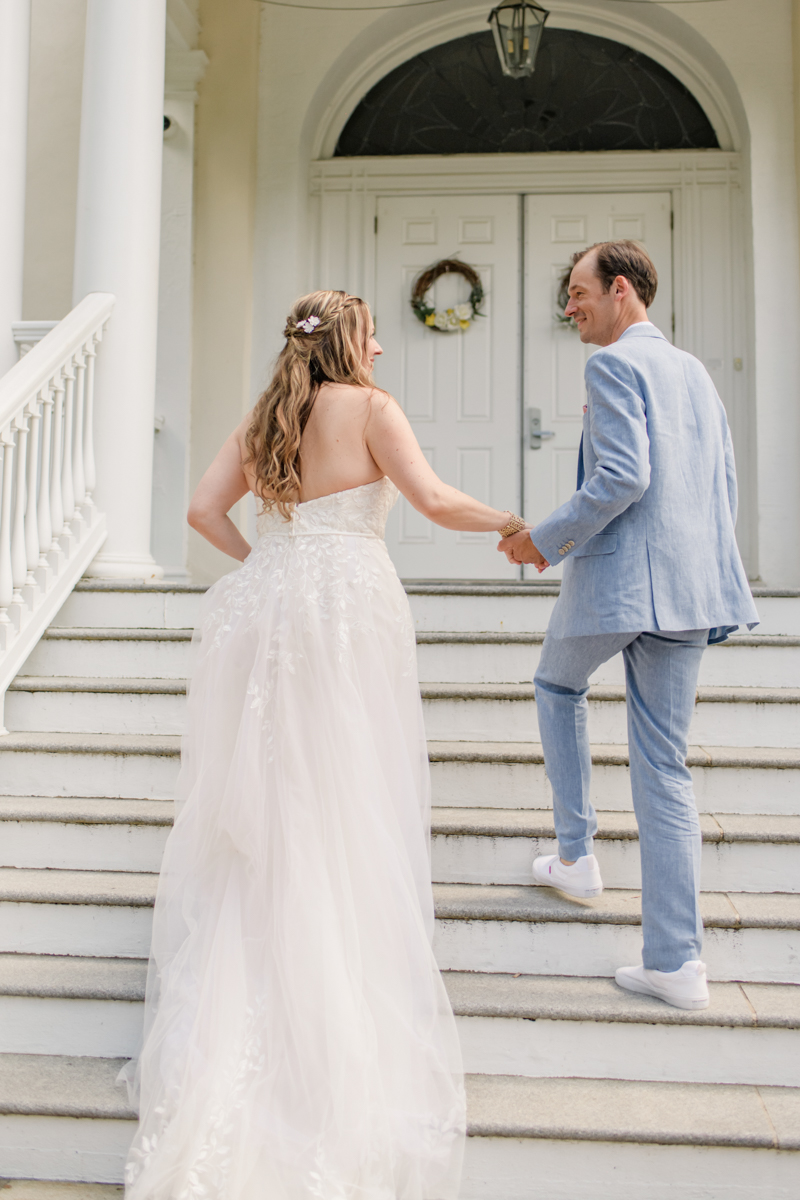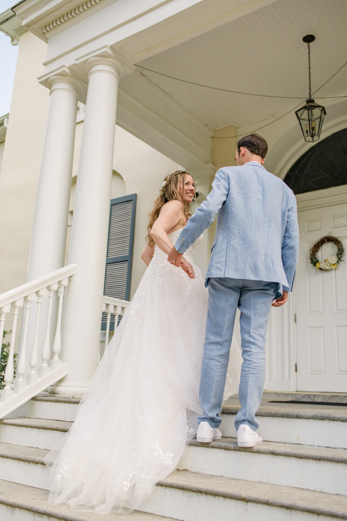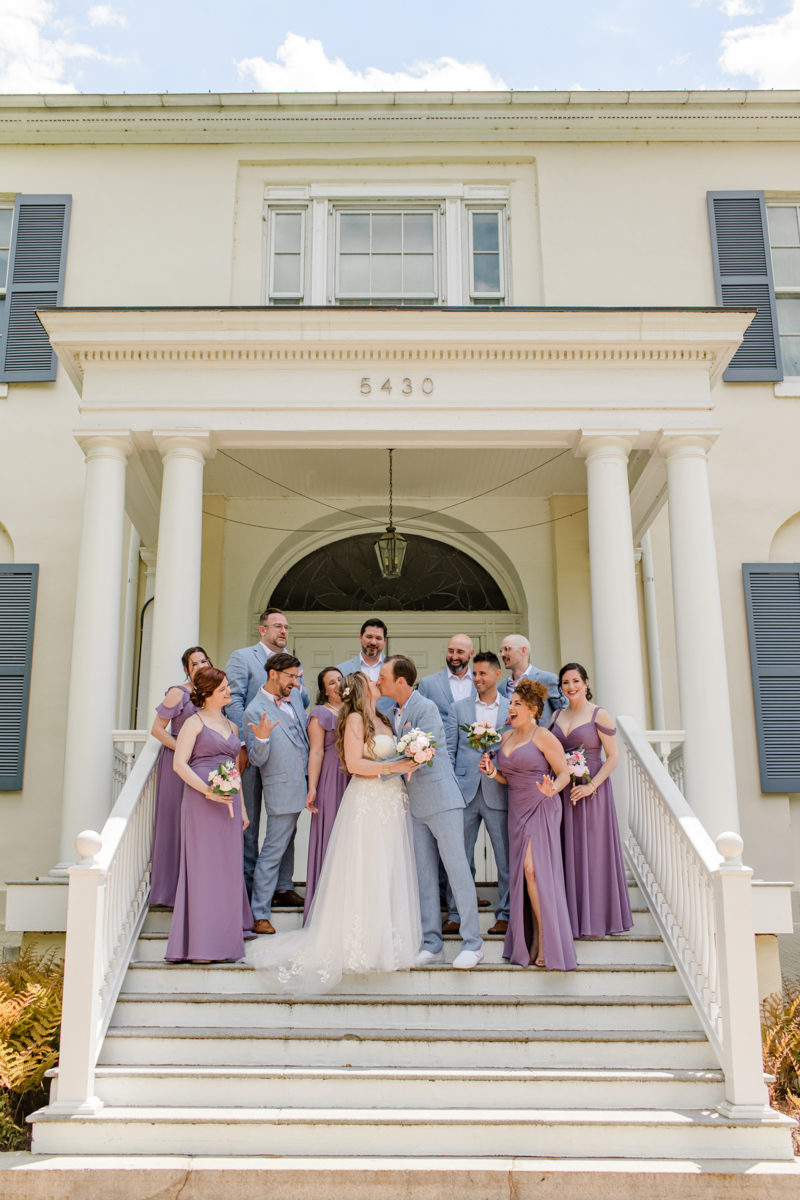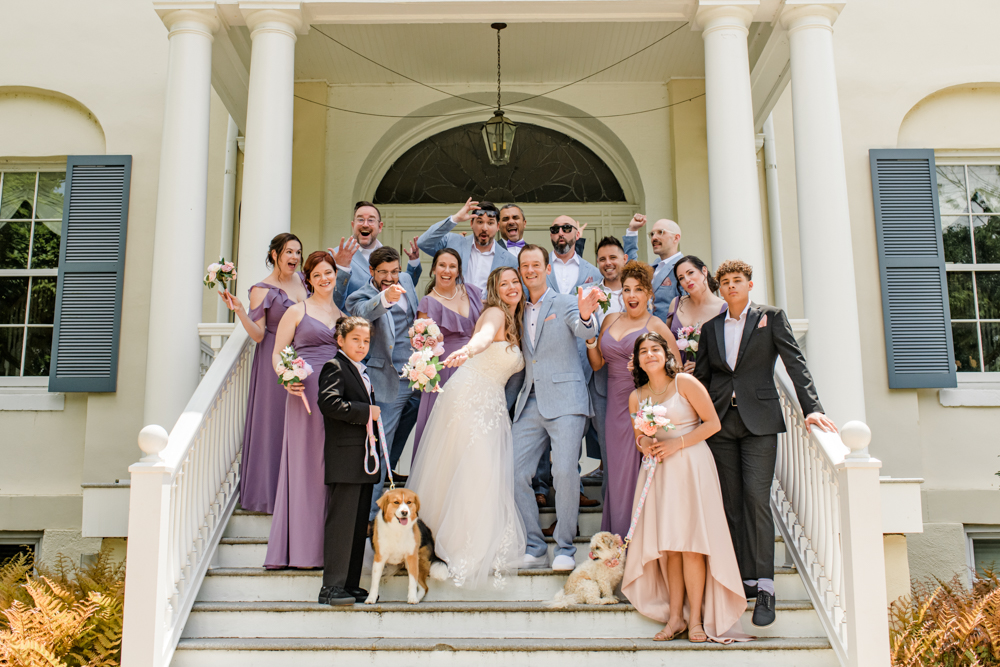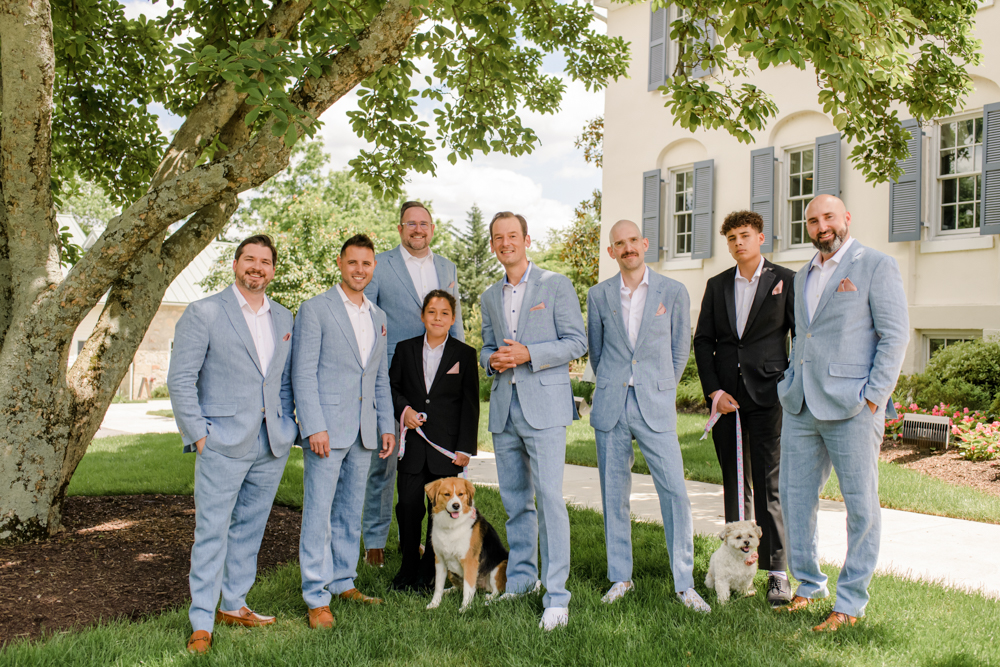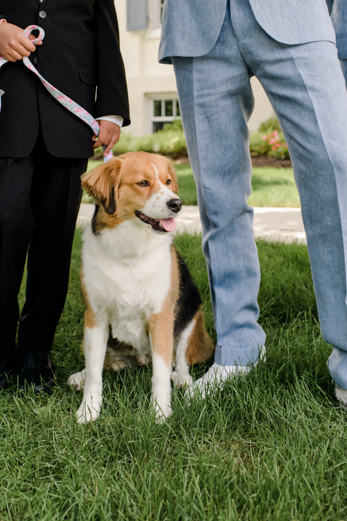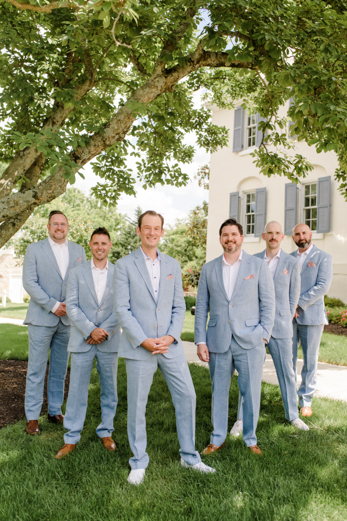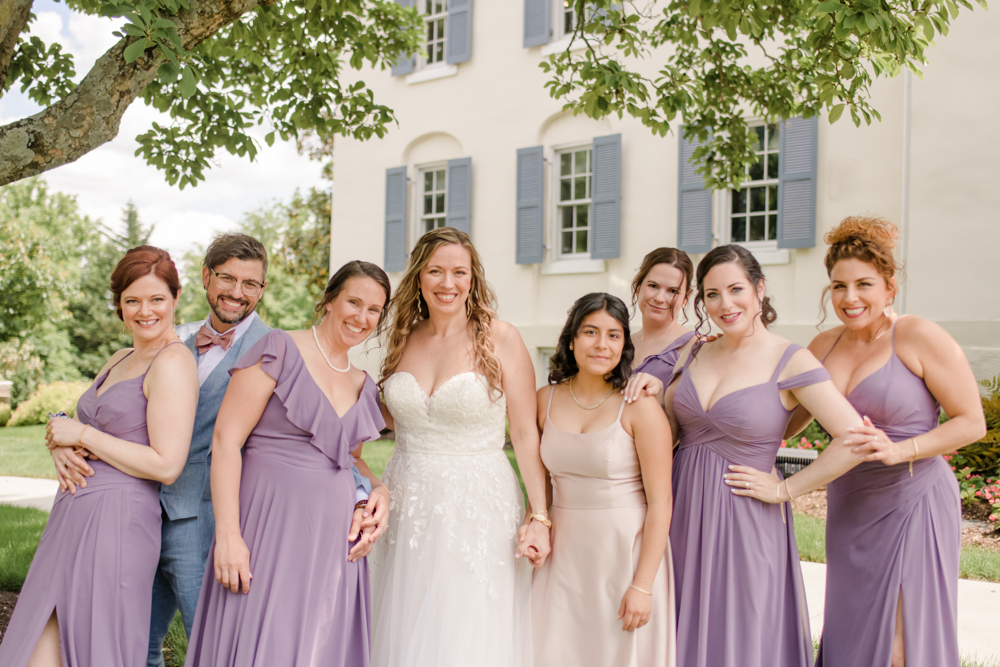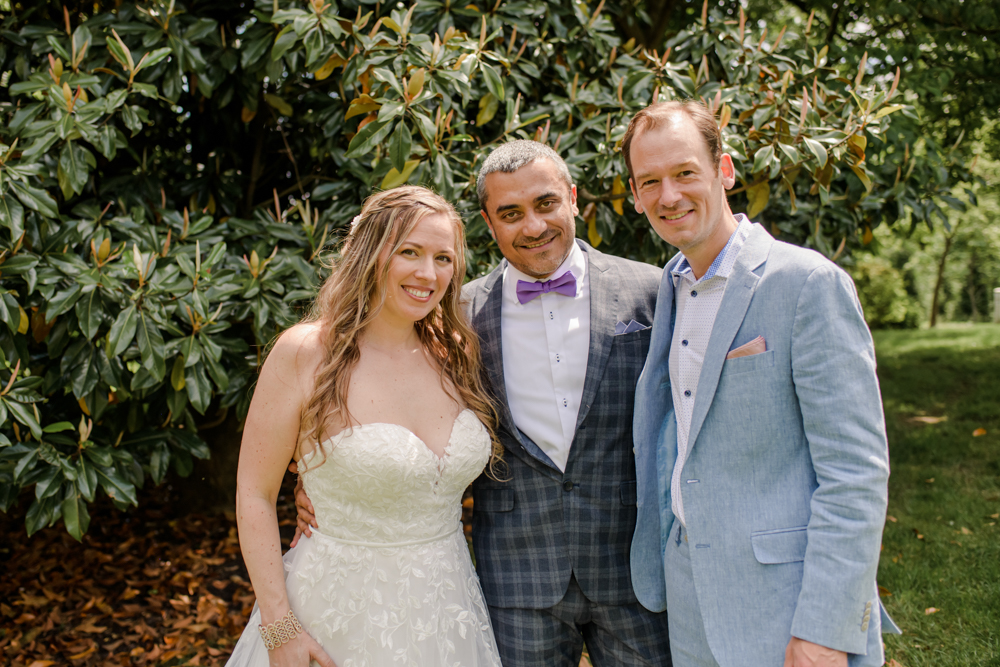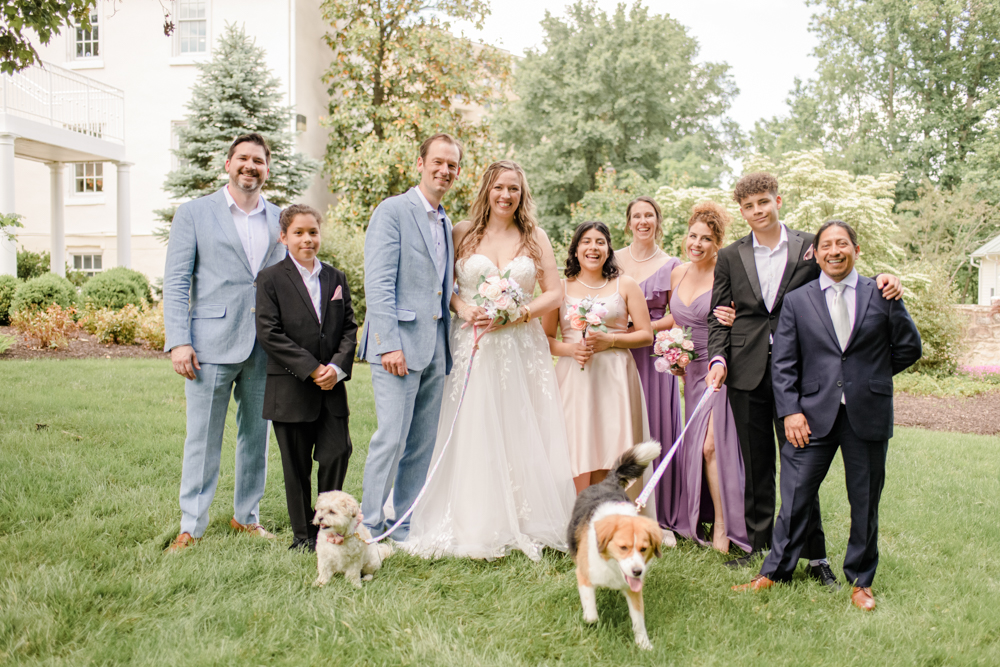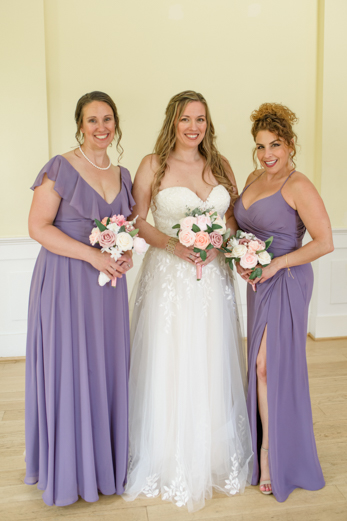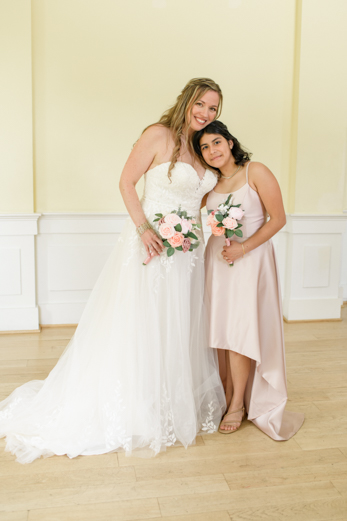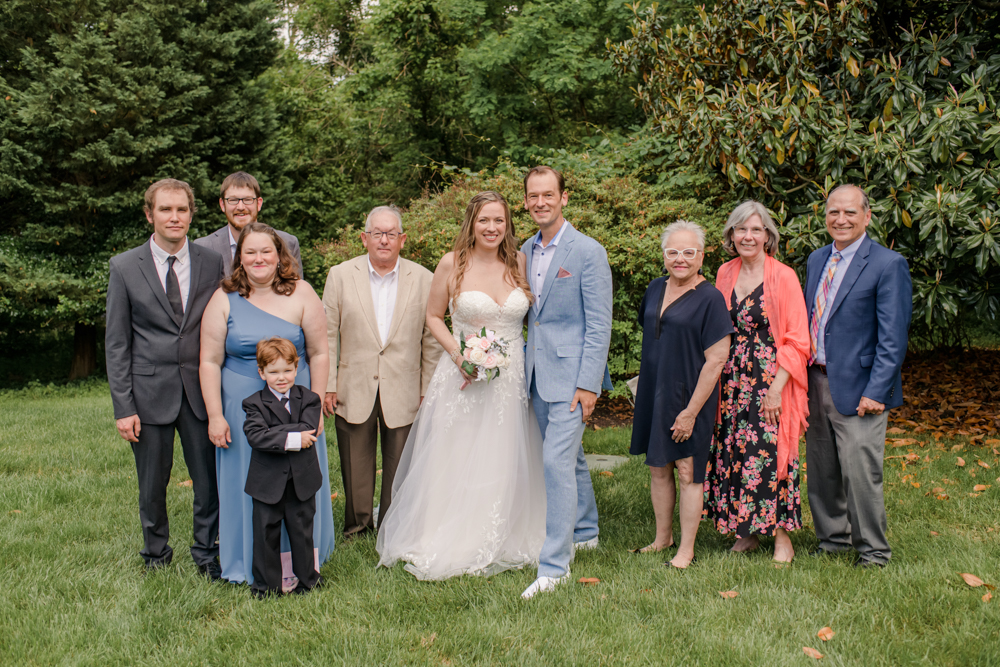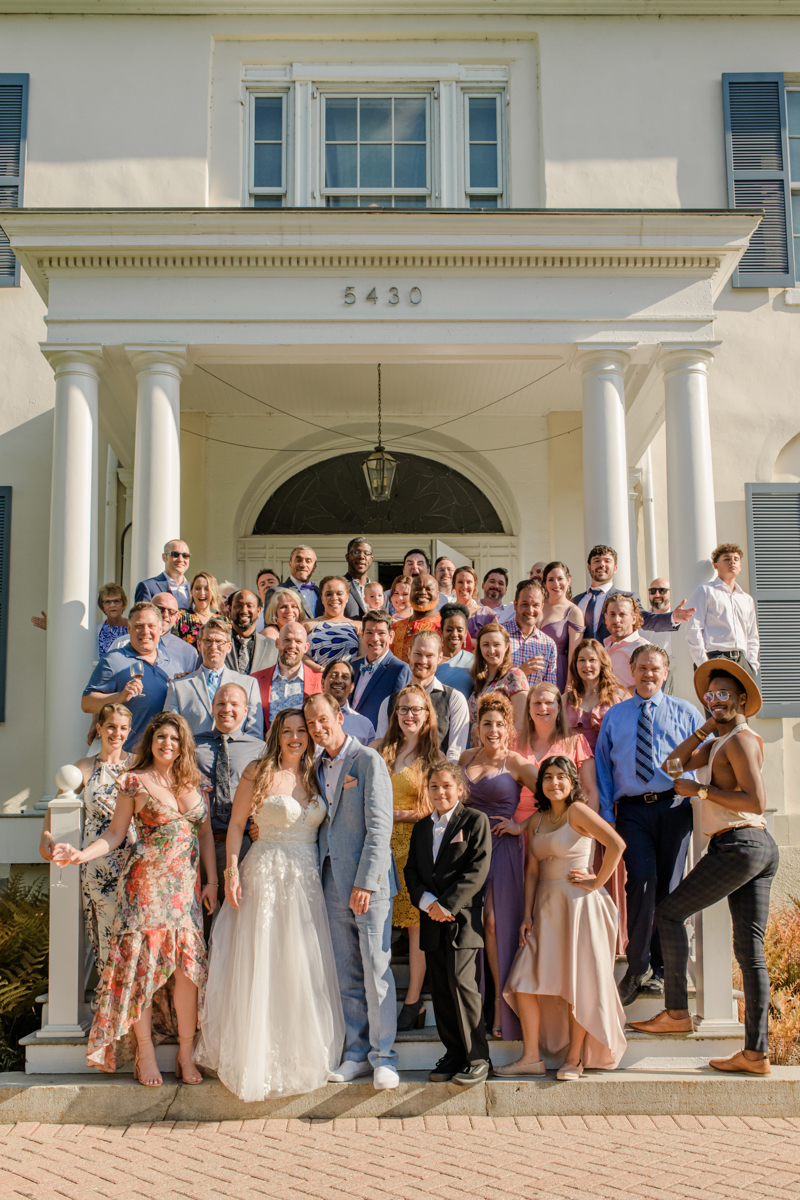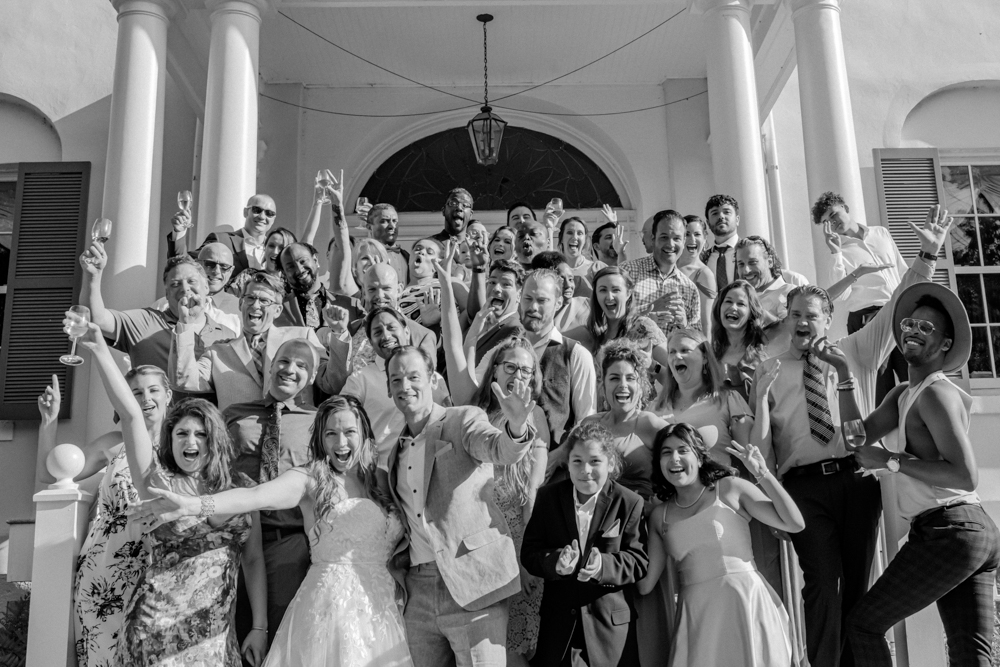 Absolute pros at surrounding themselves with great people!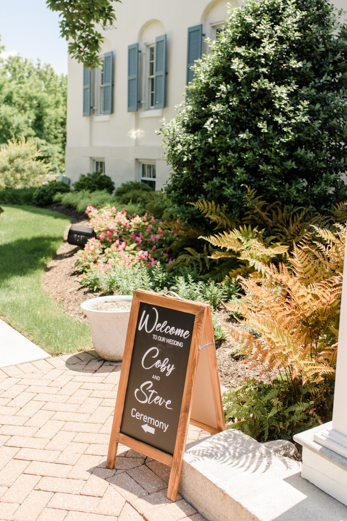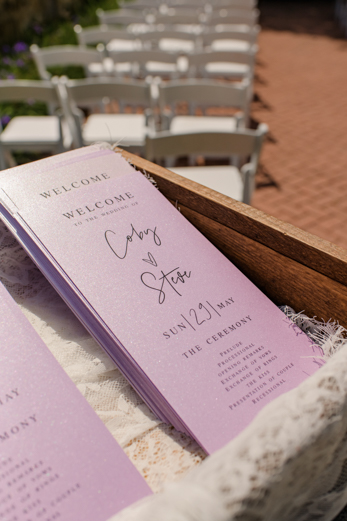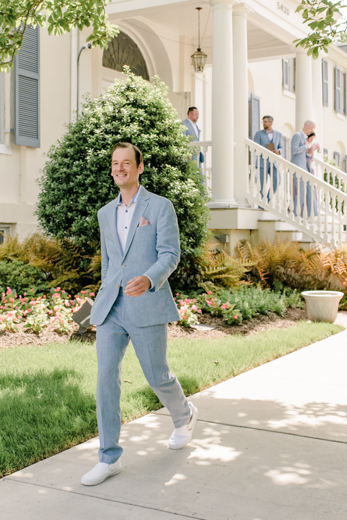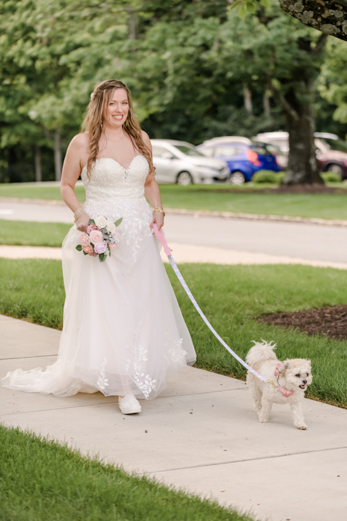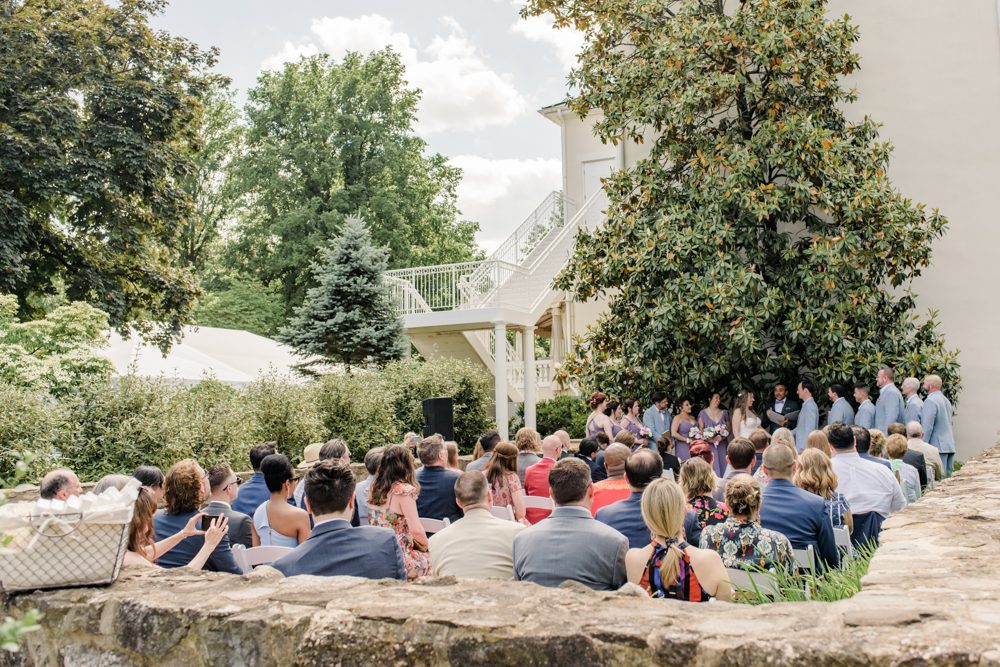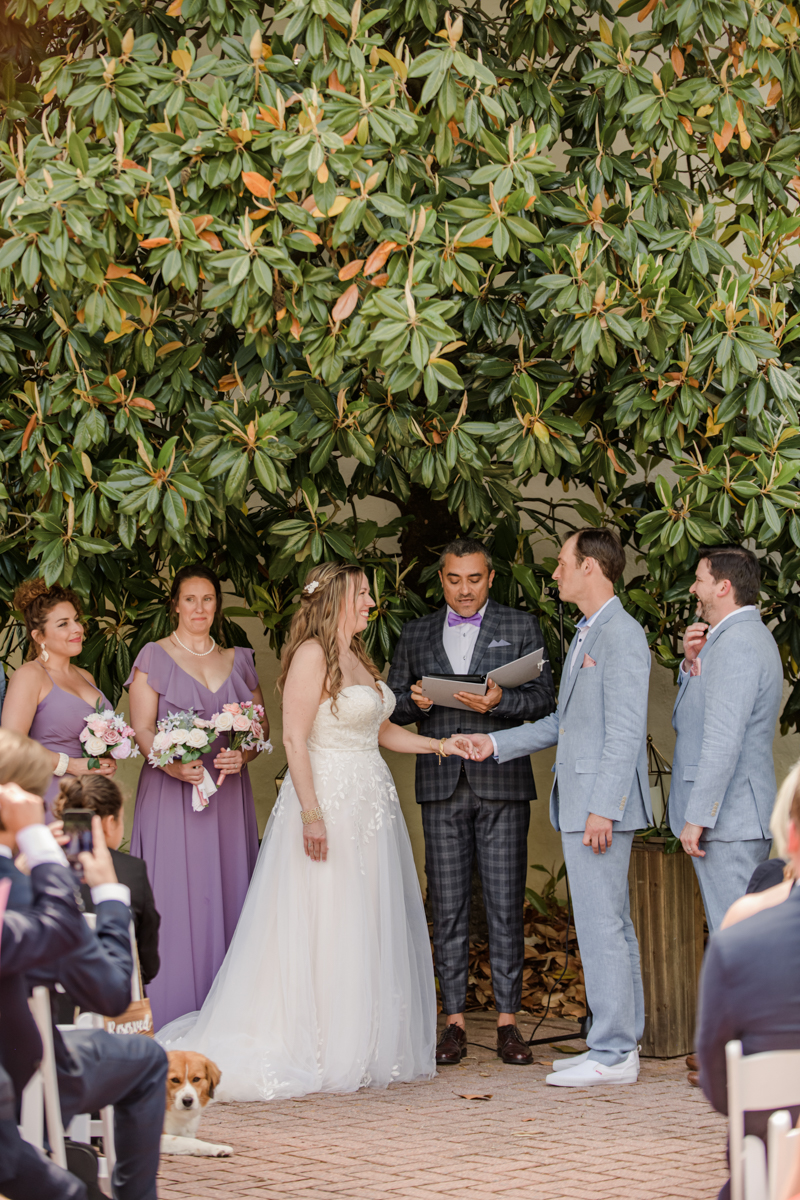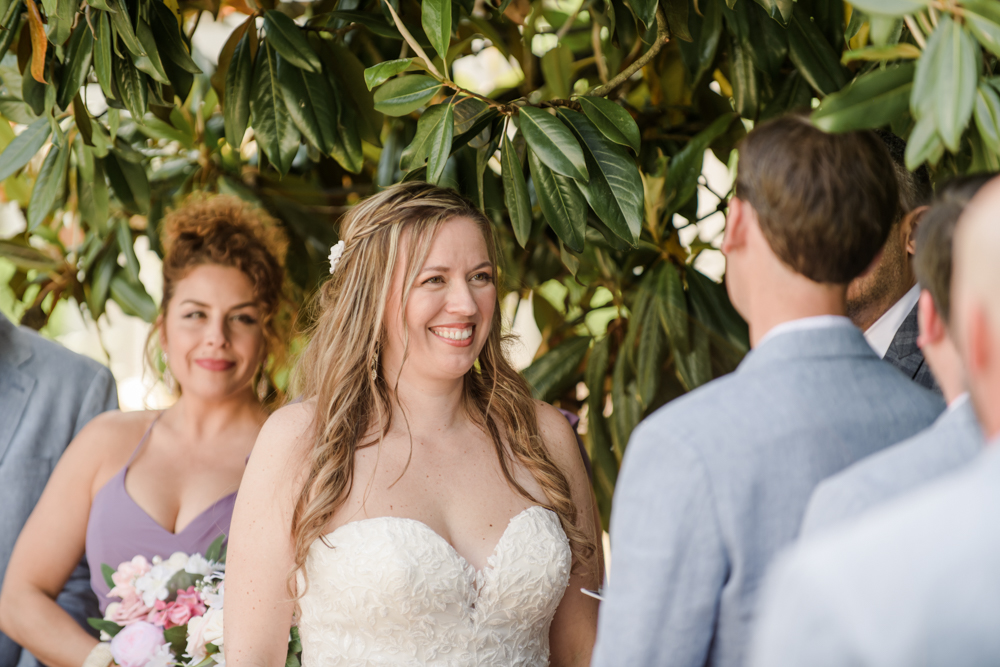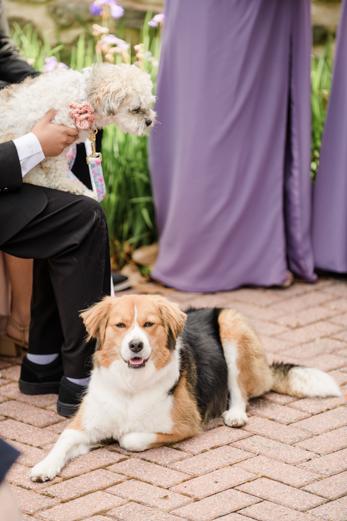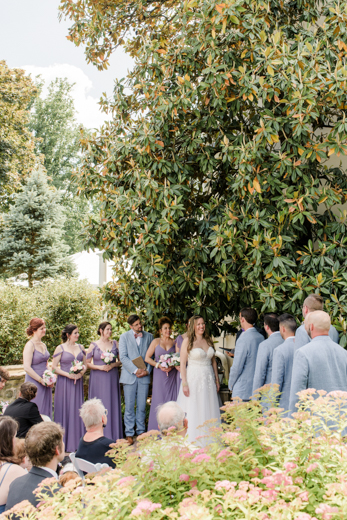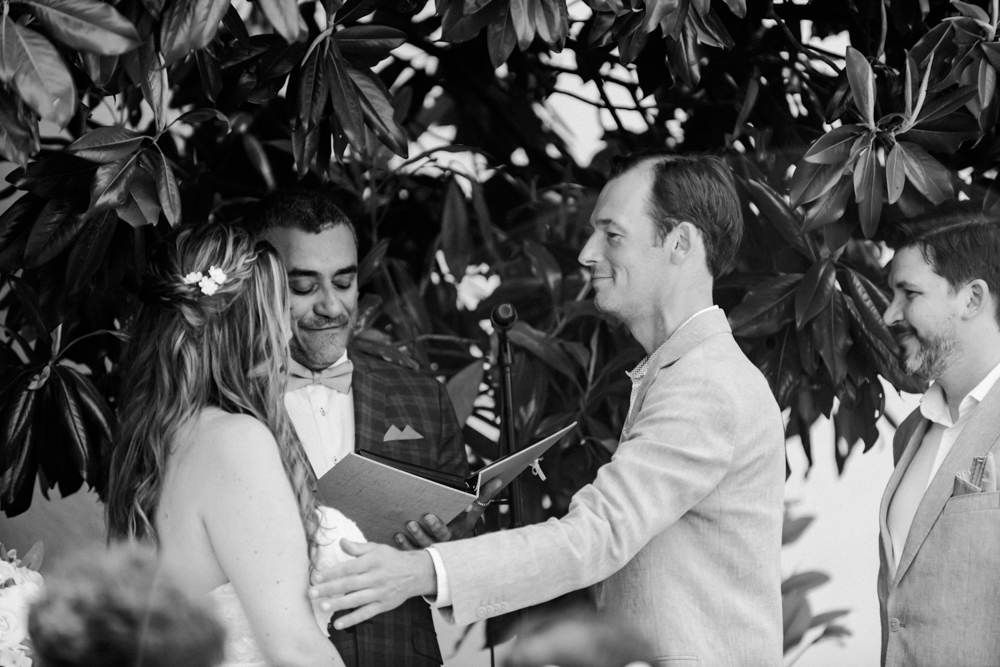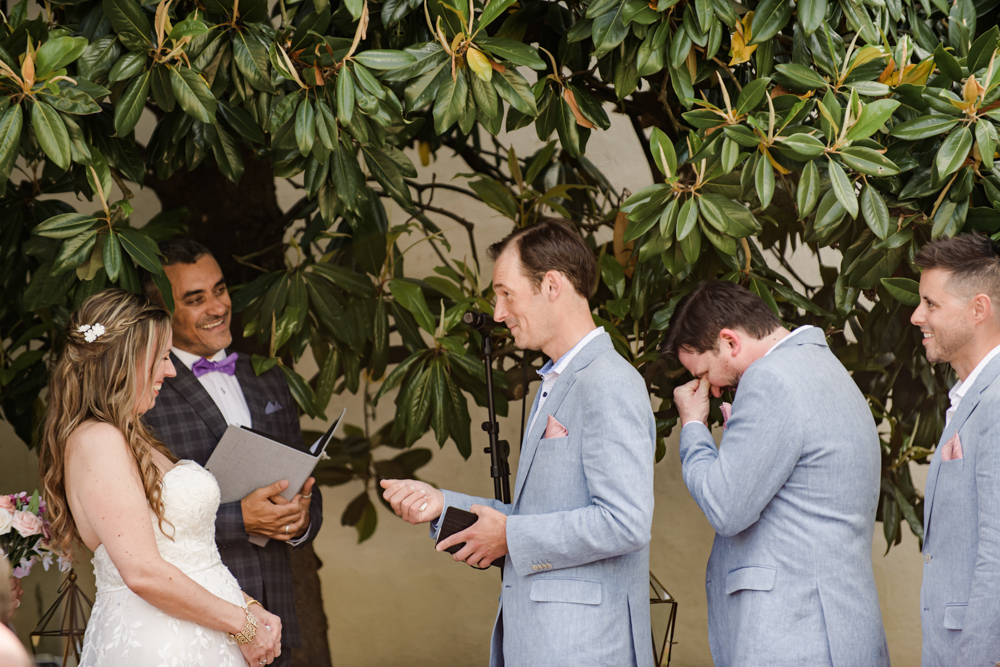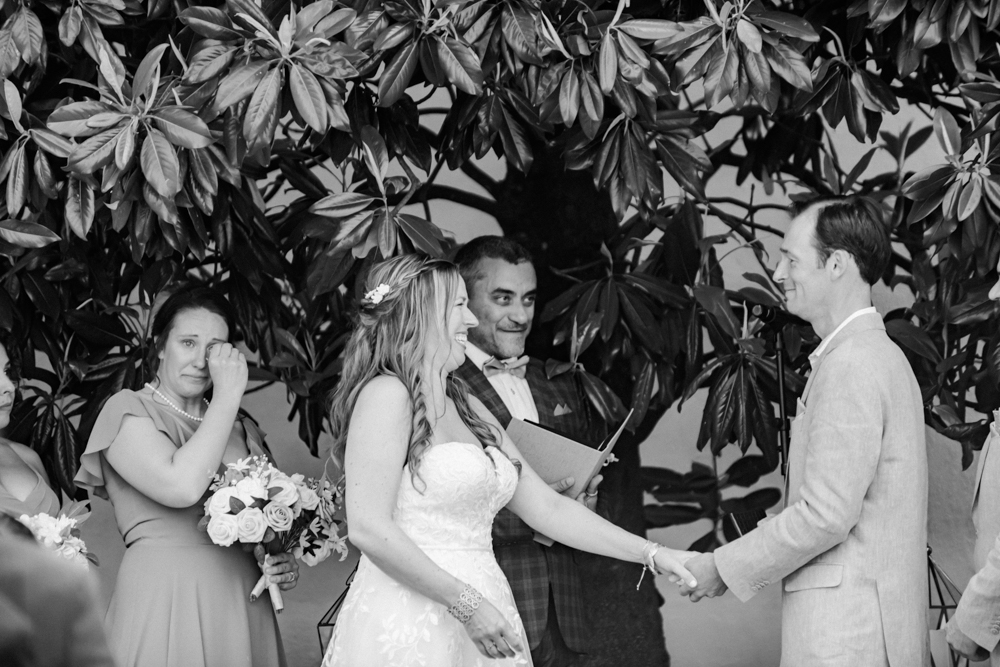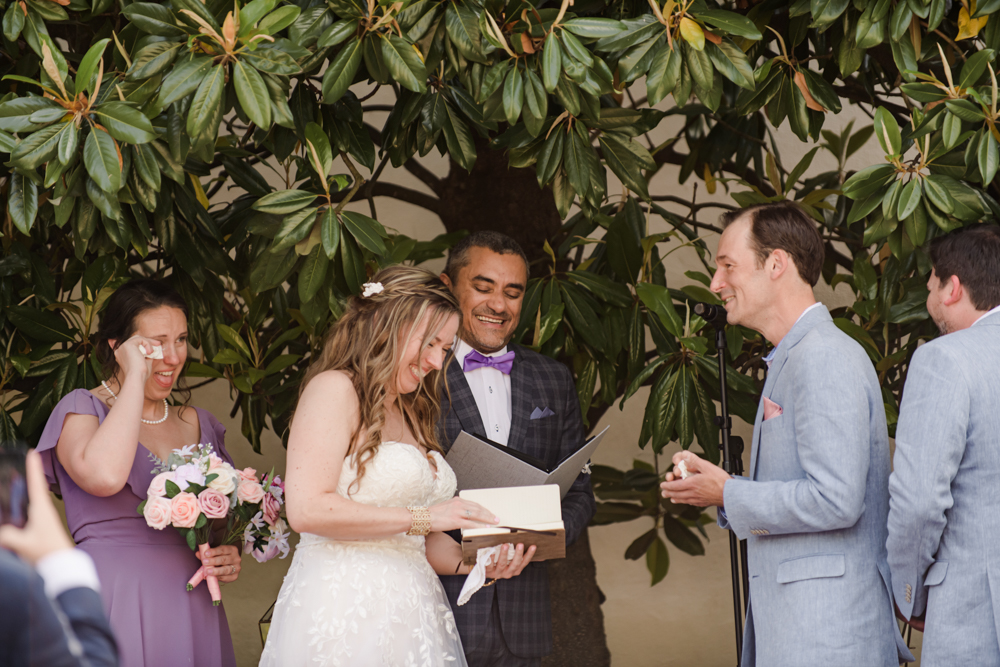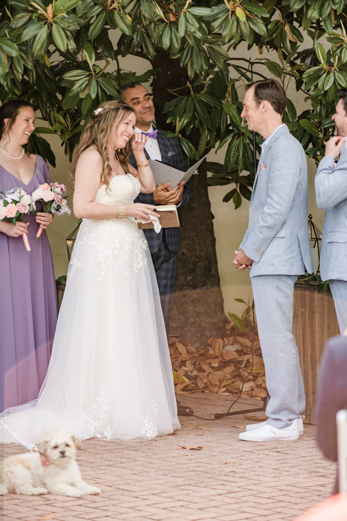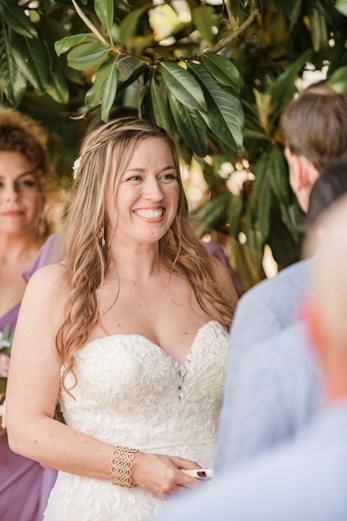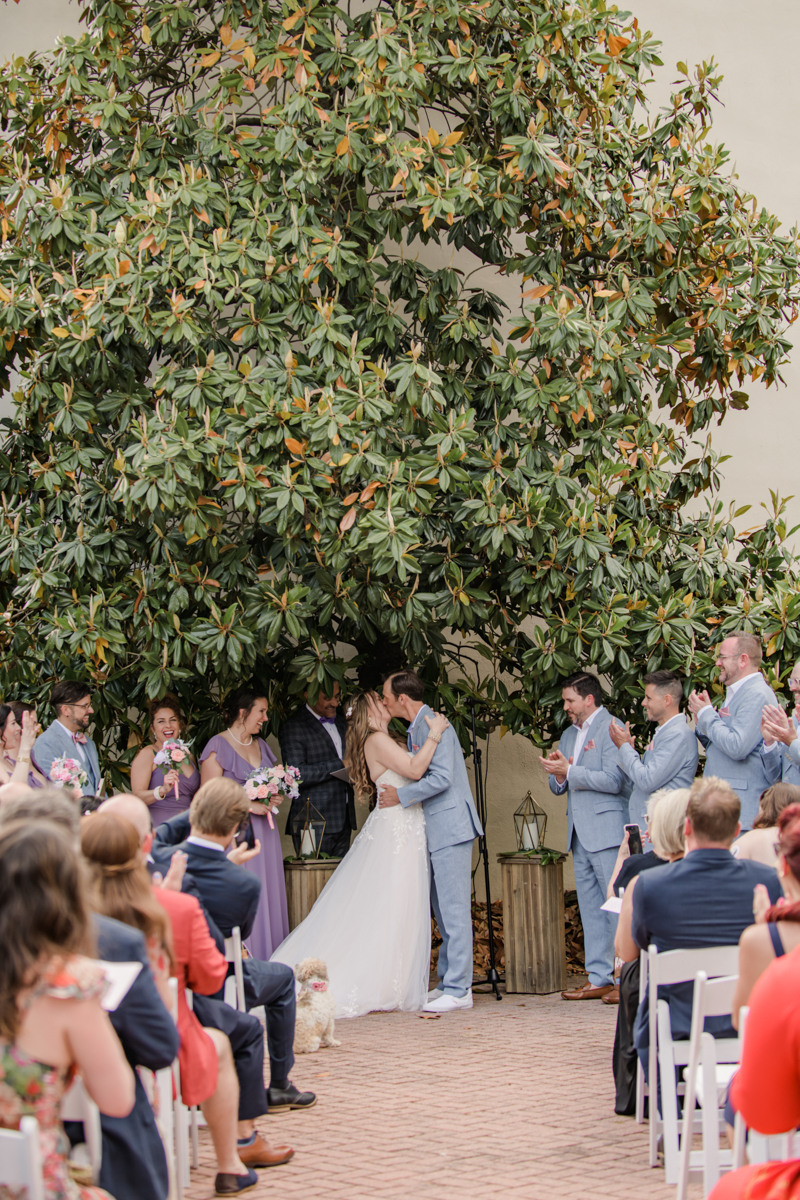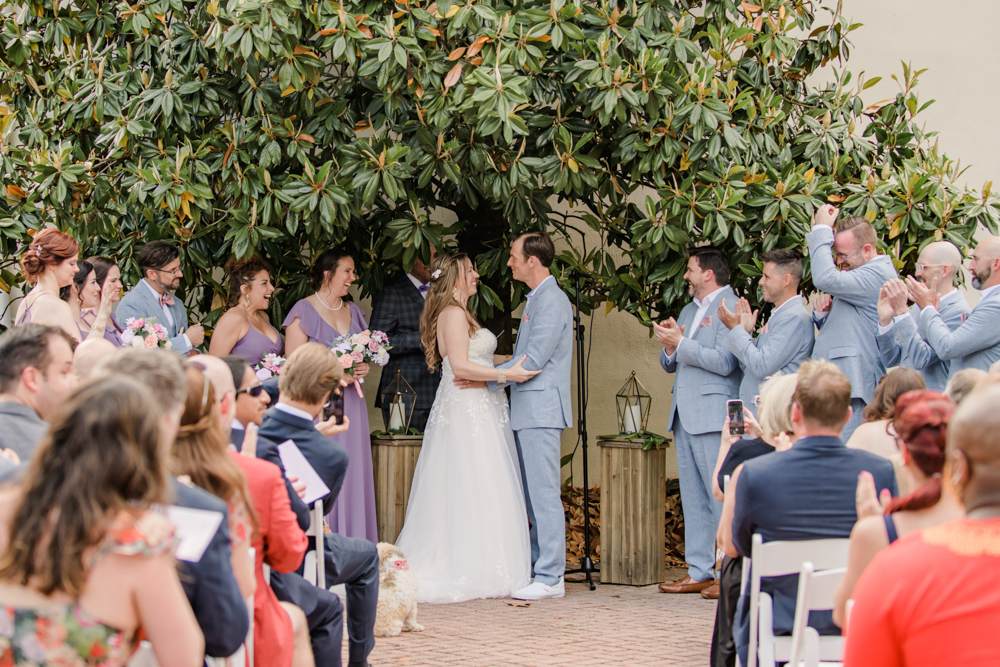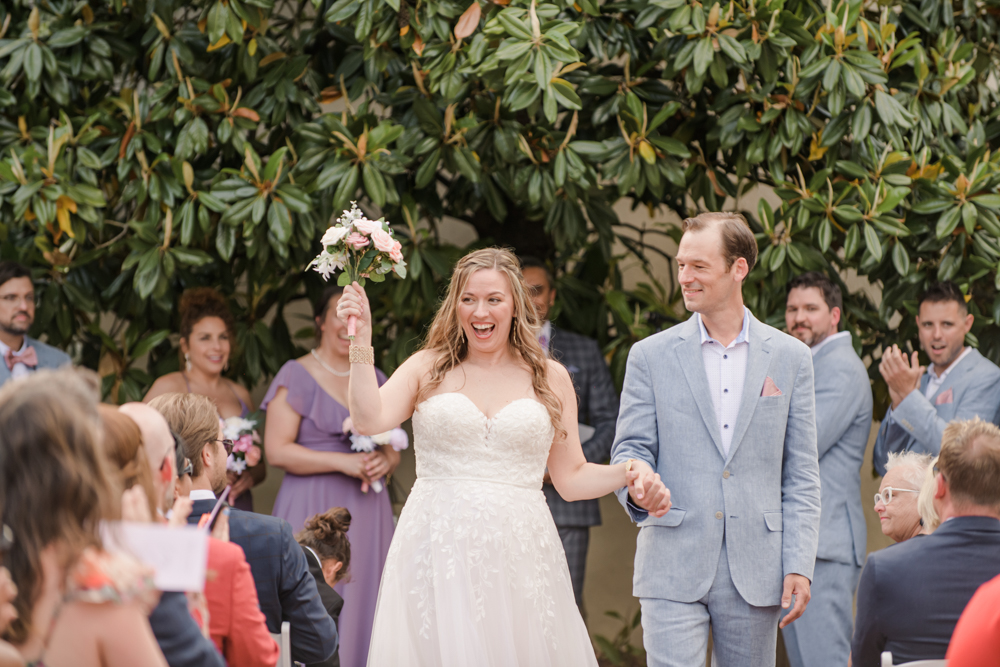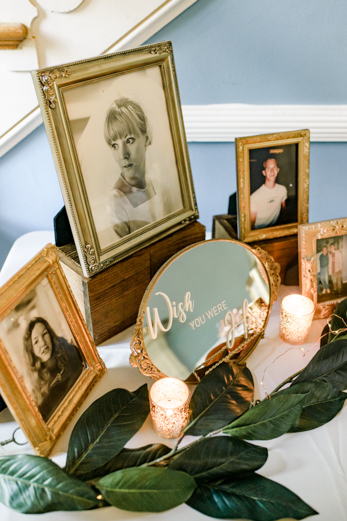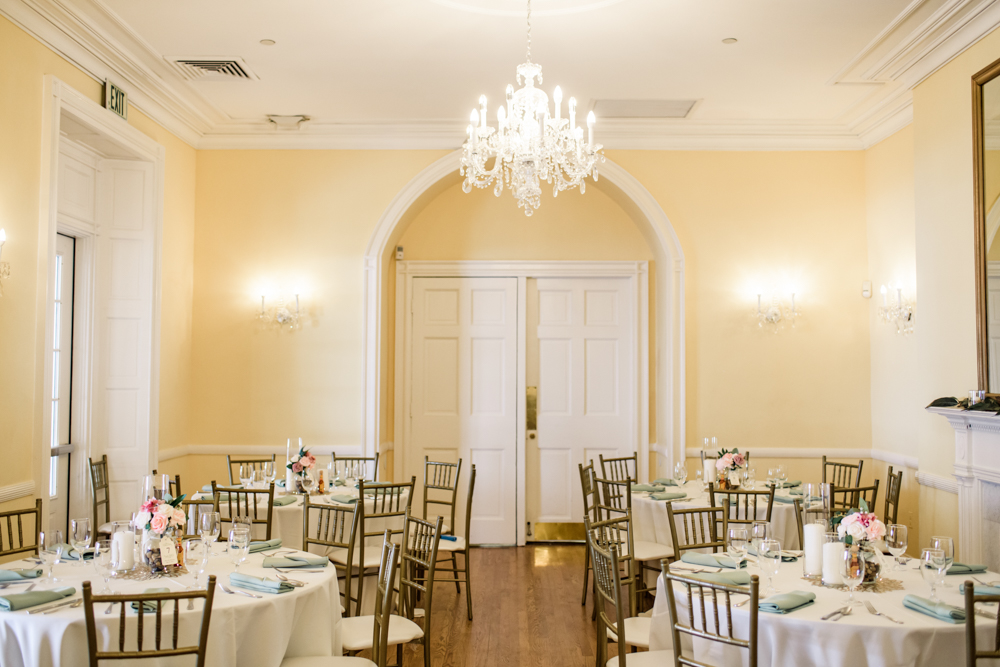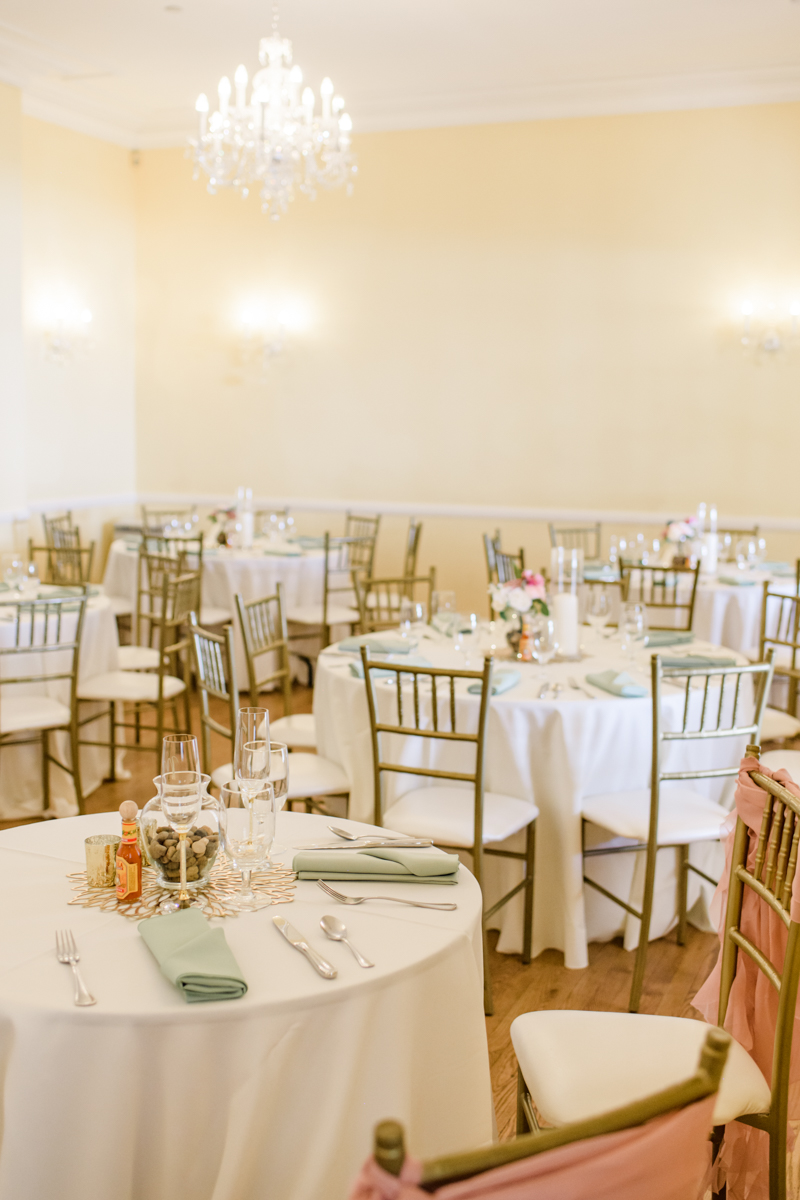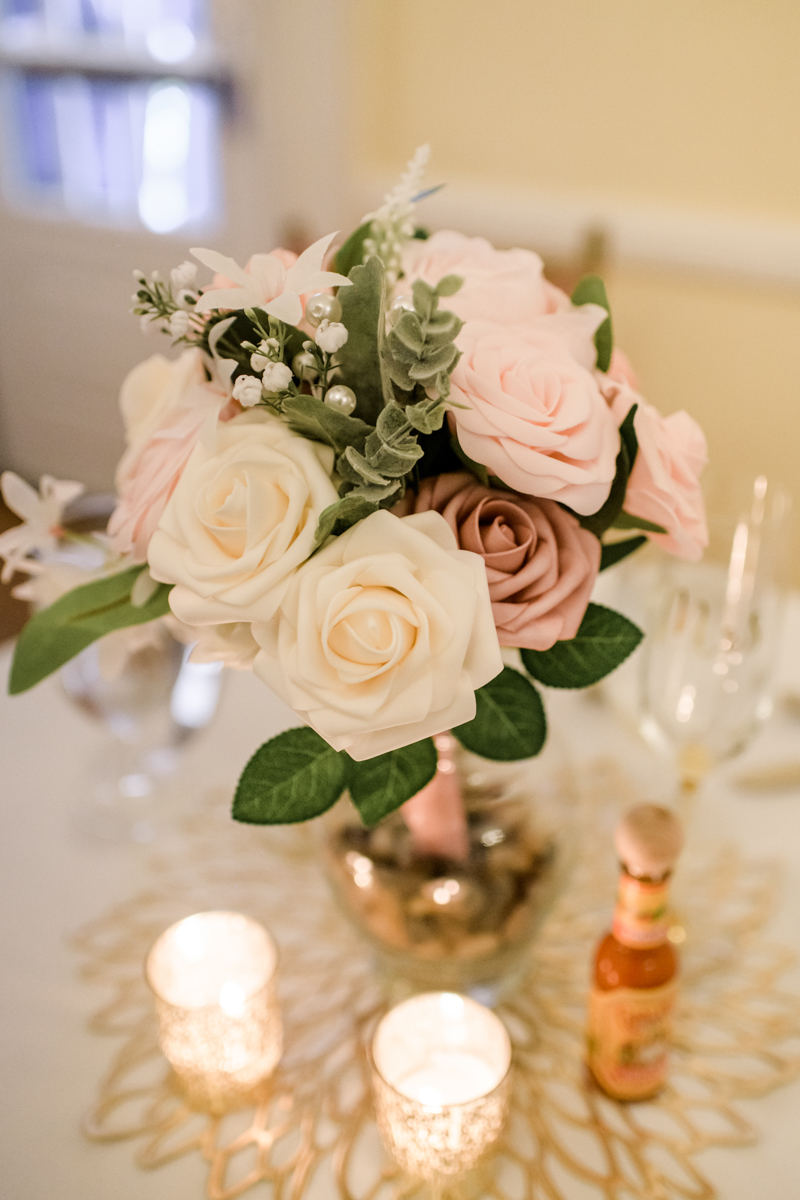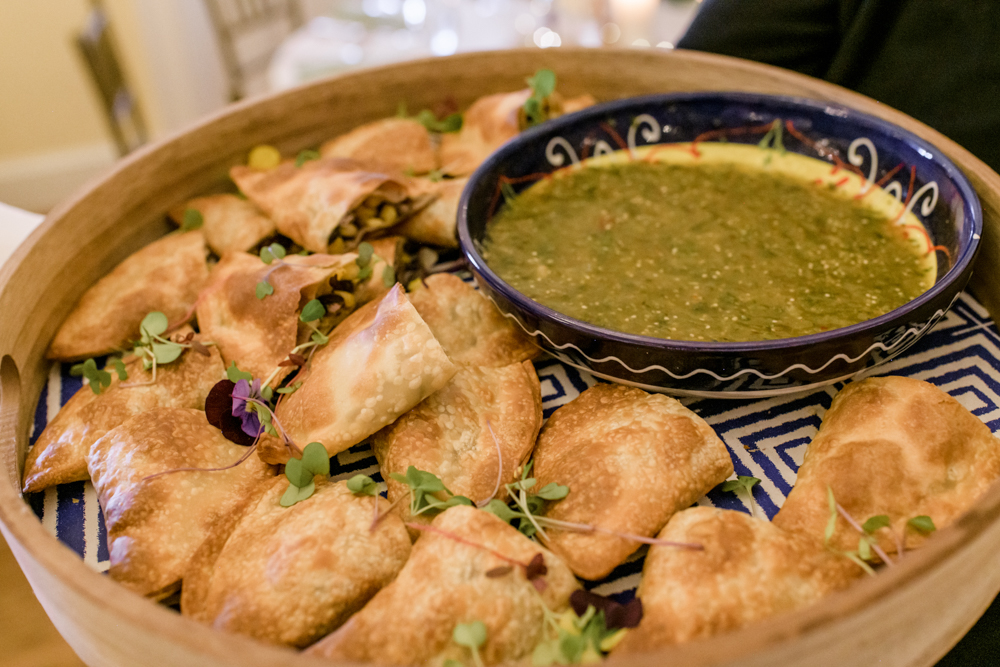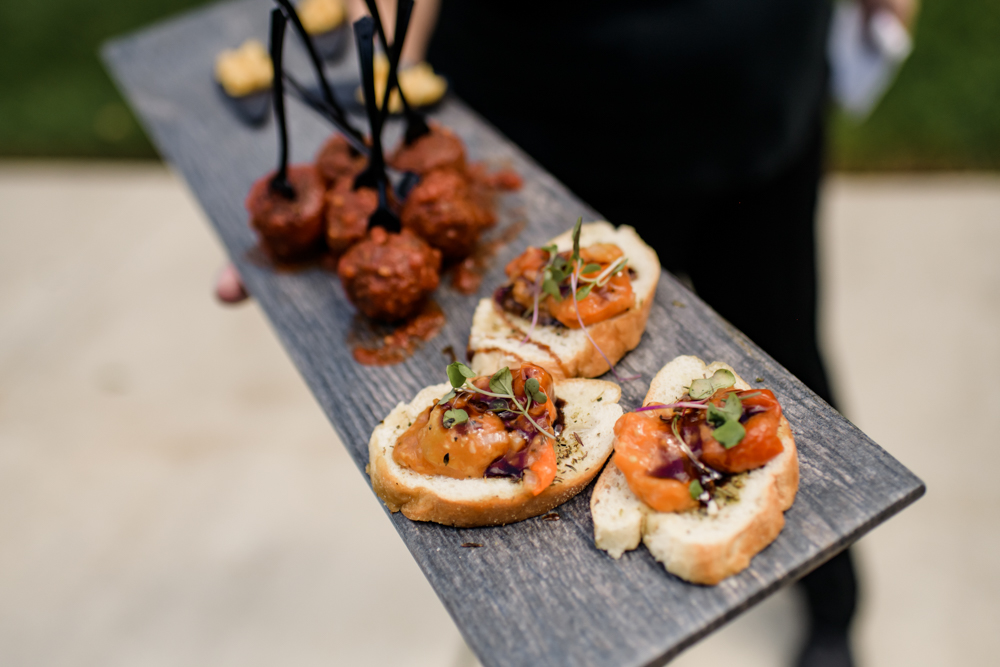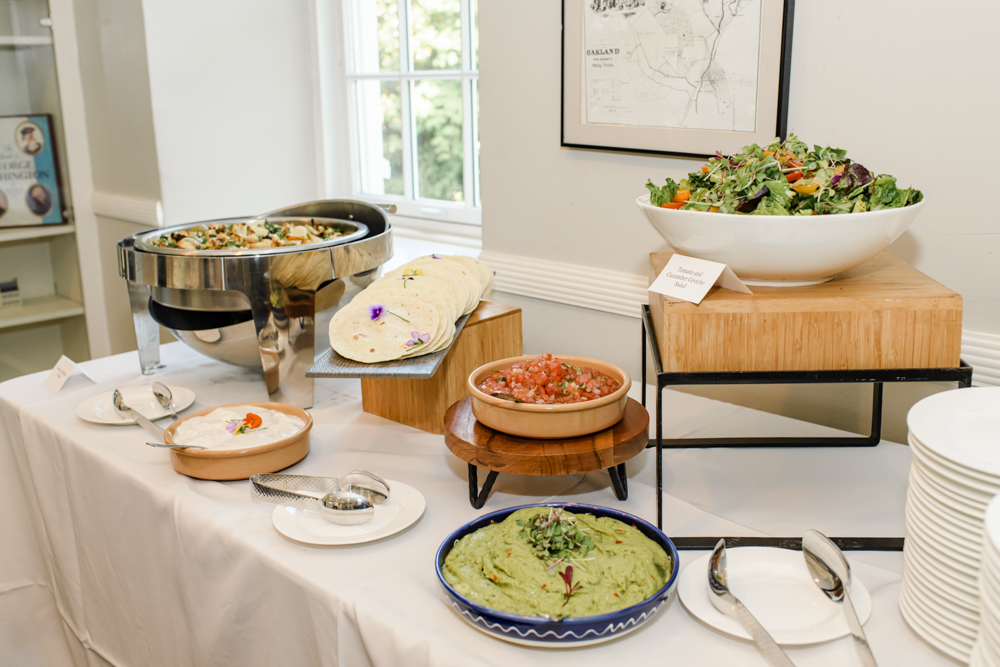 These meals were seriously SO SO good!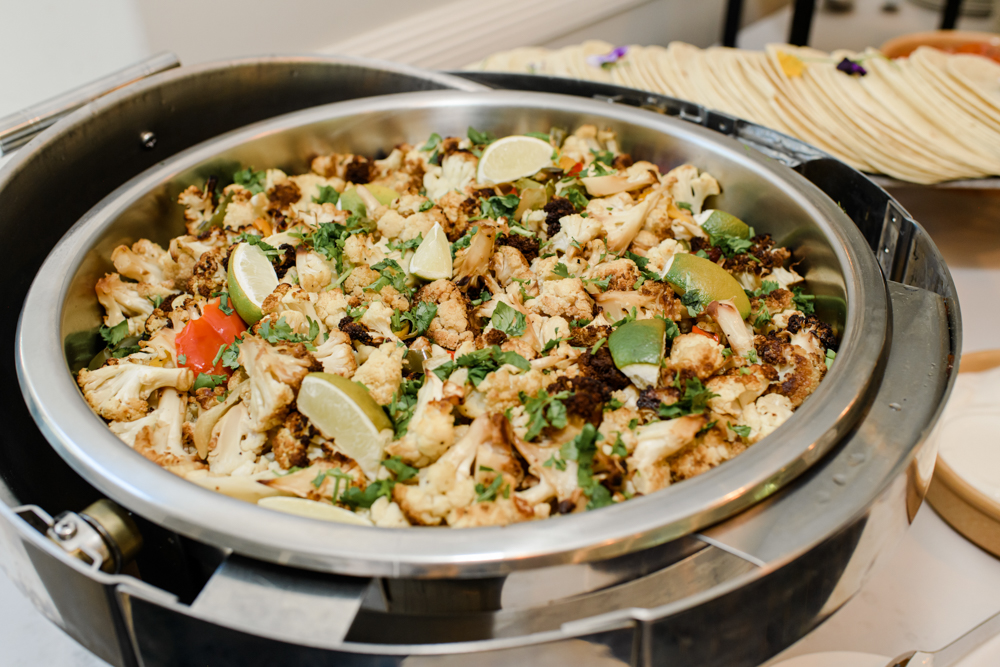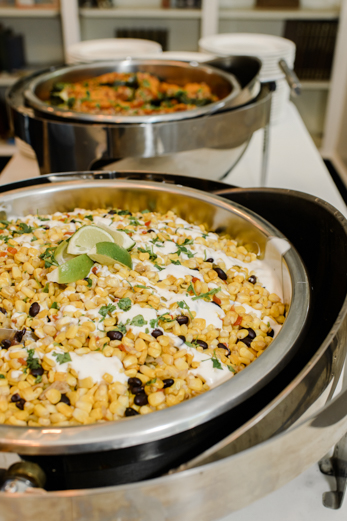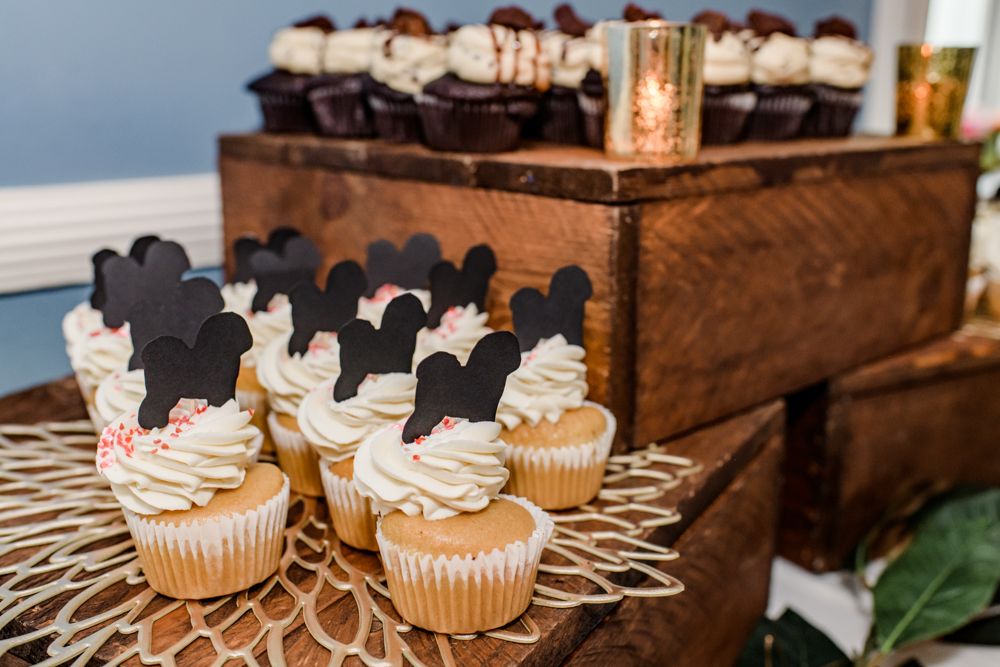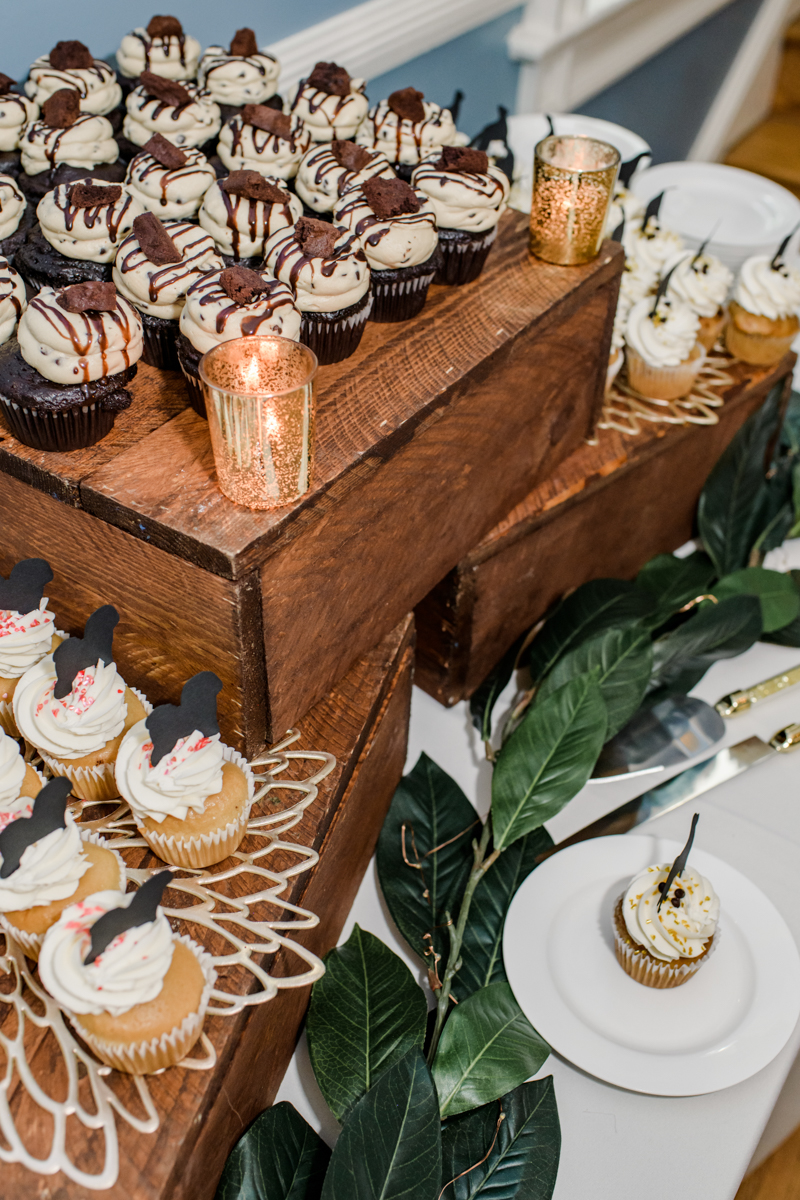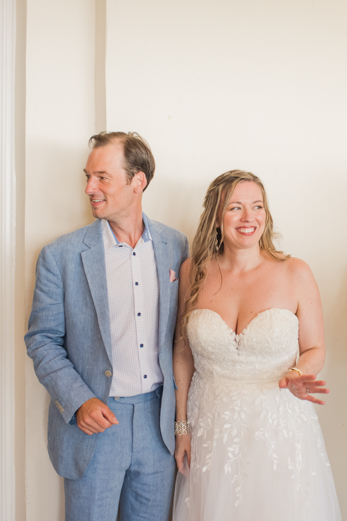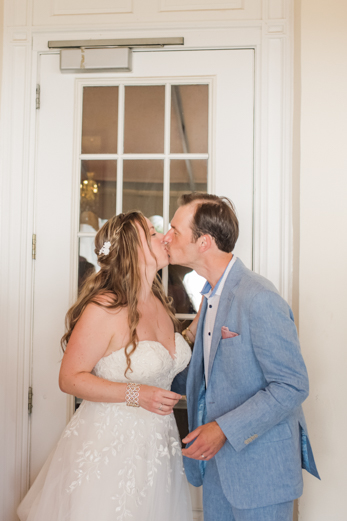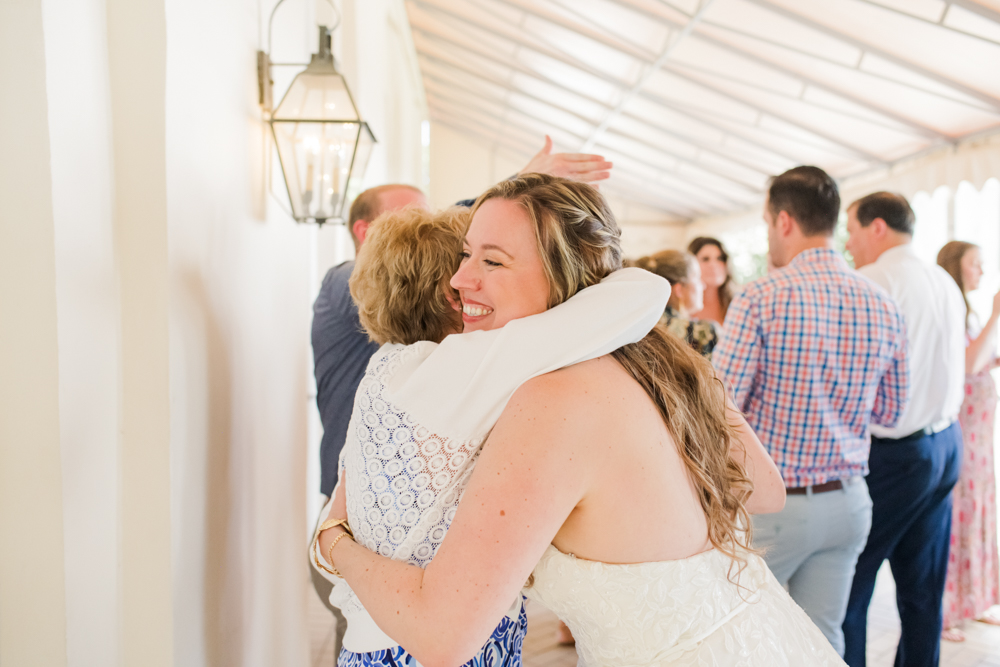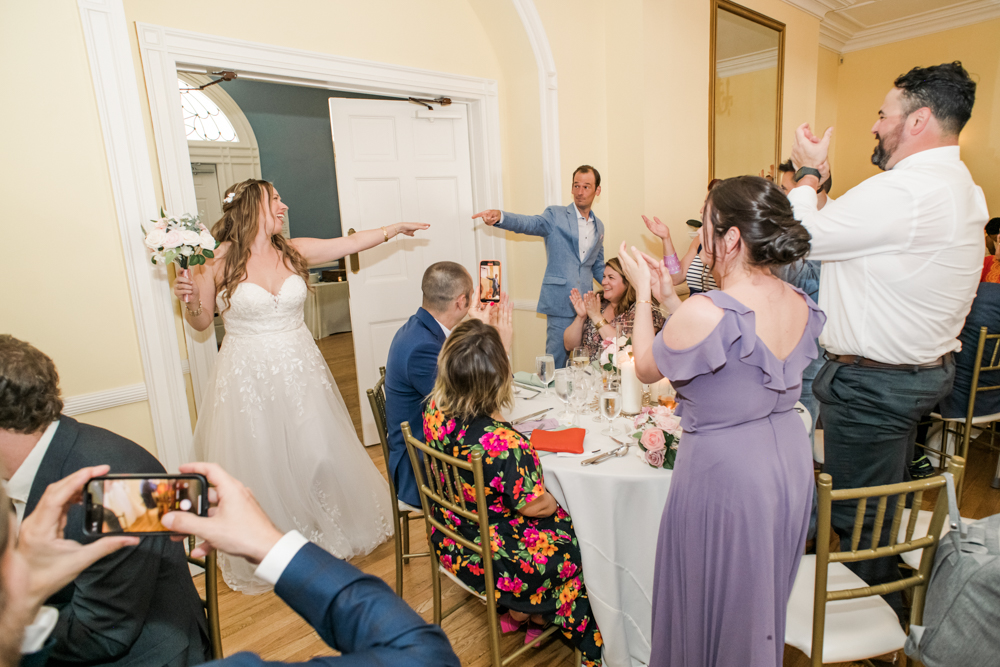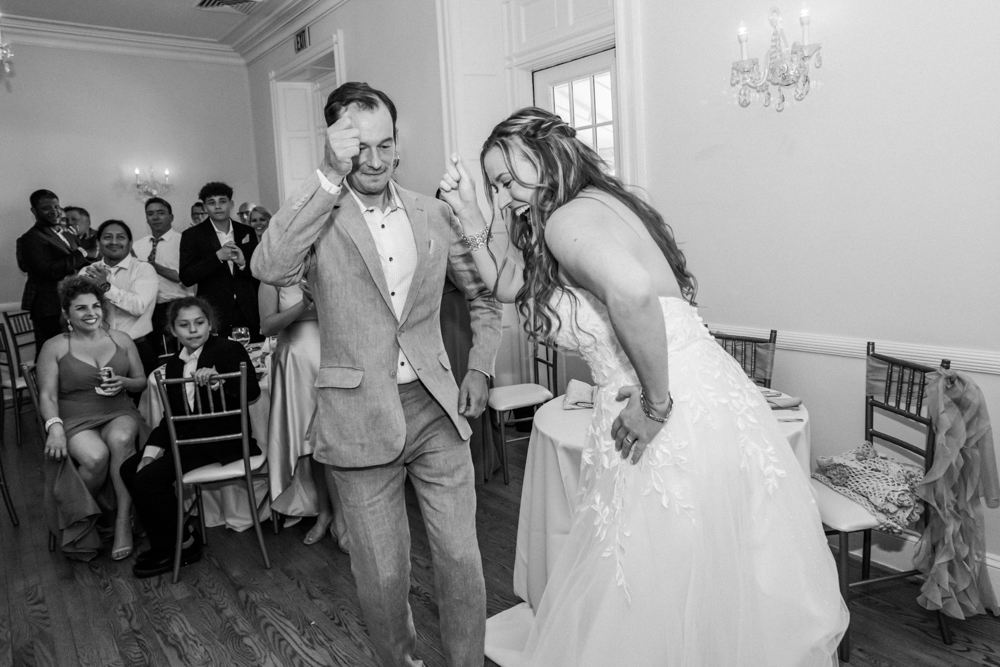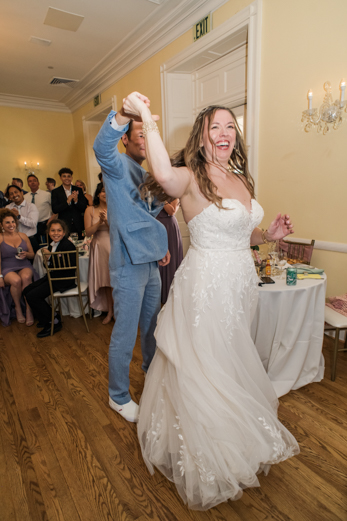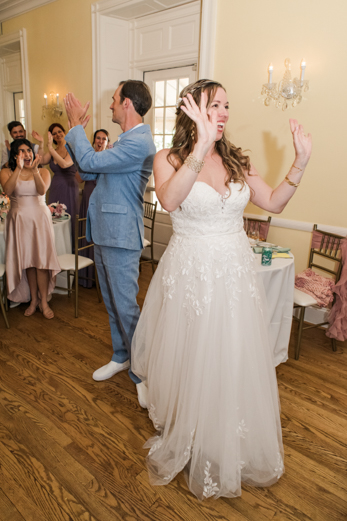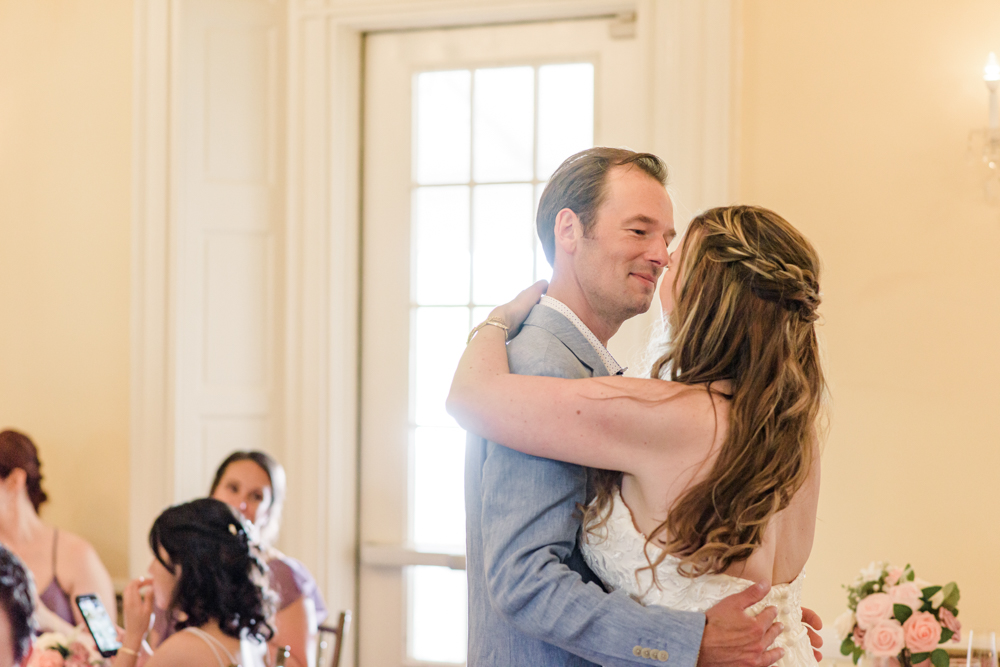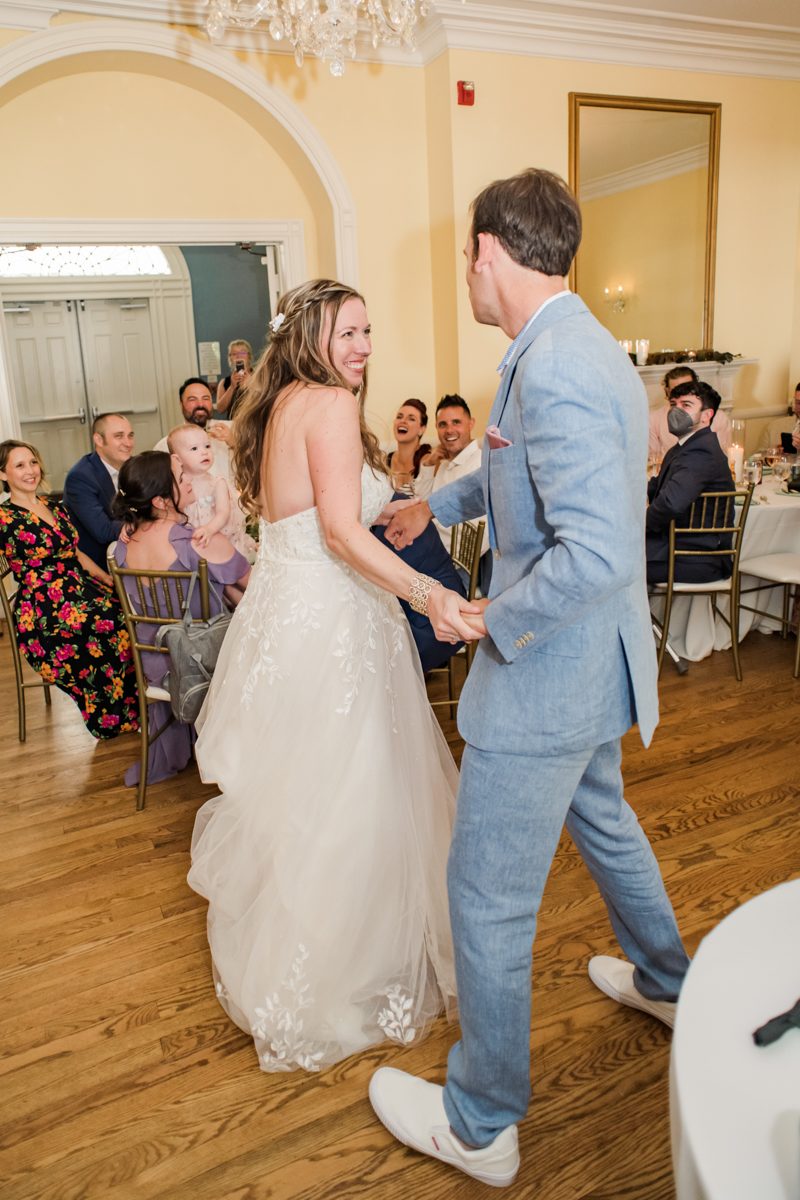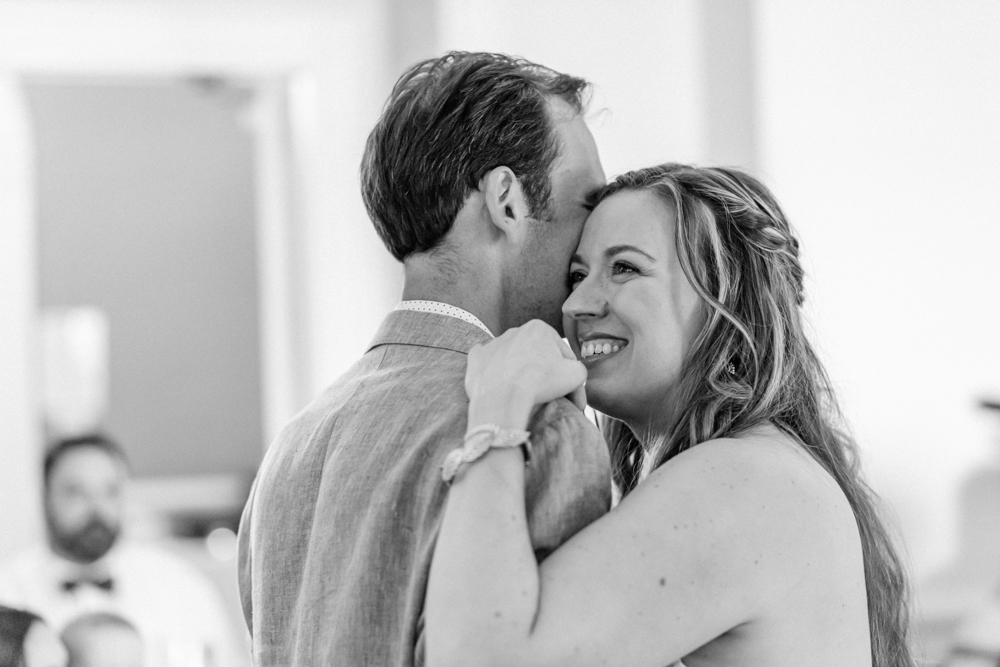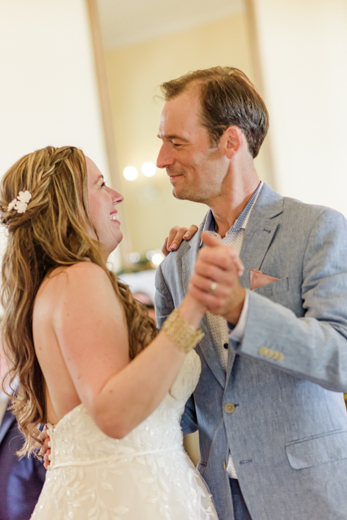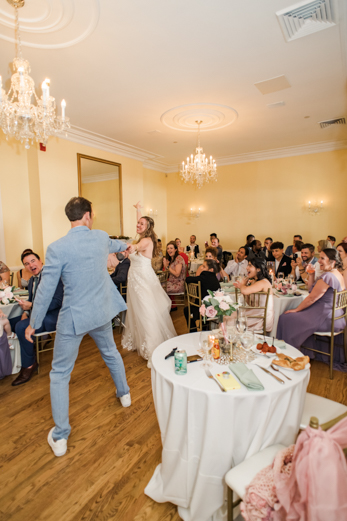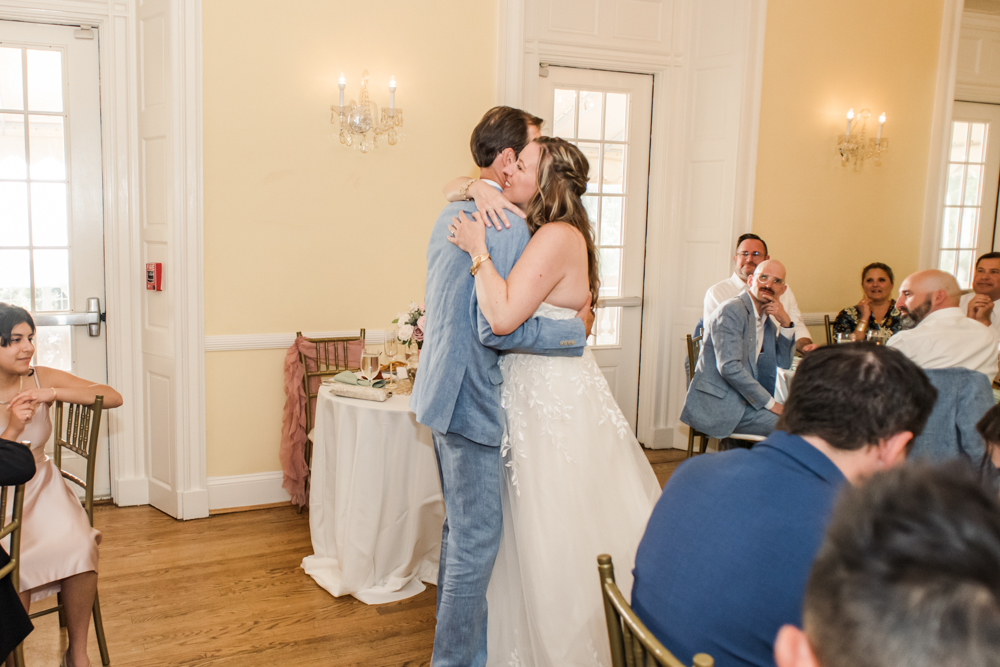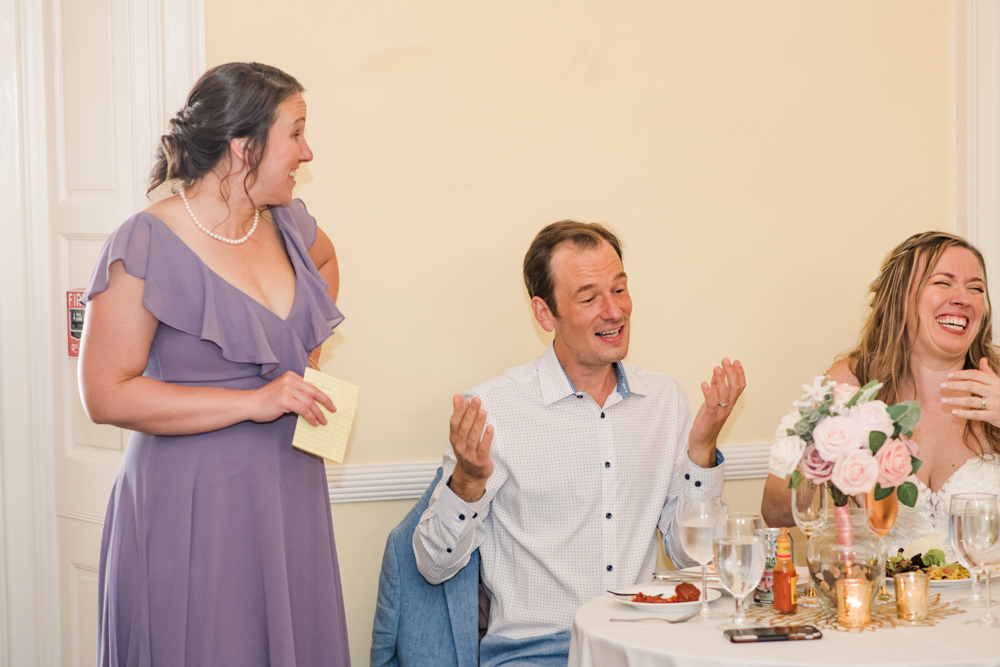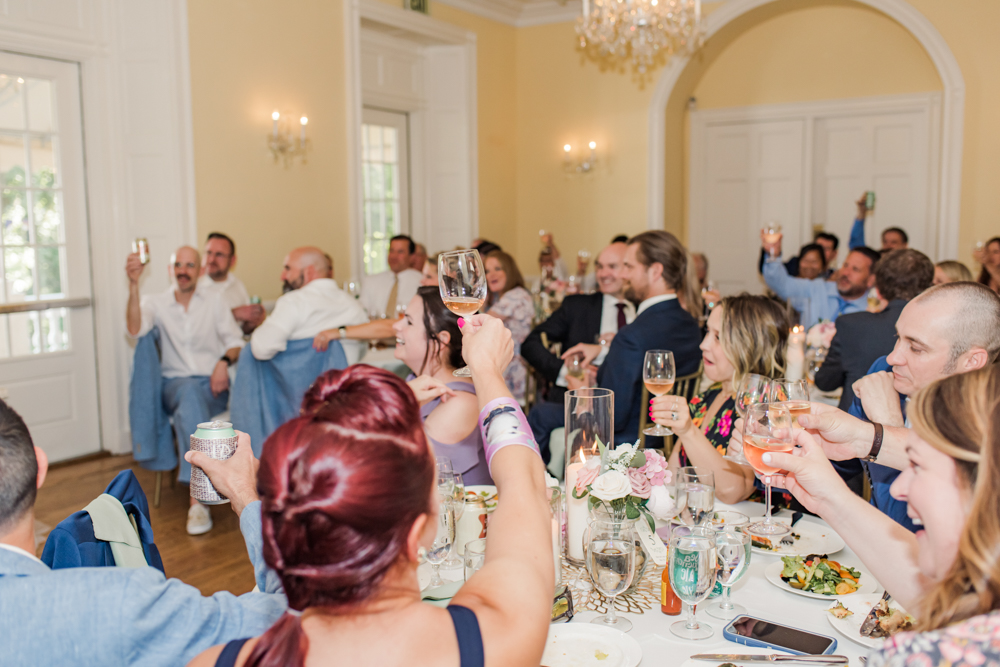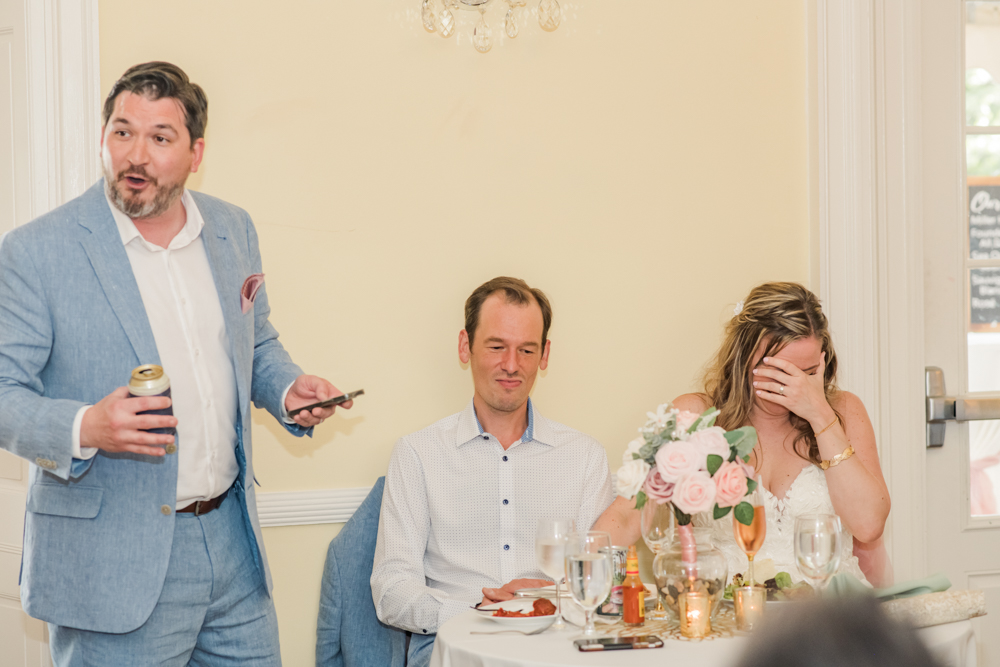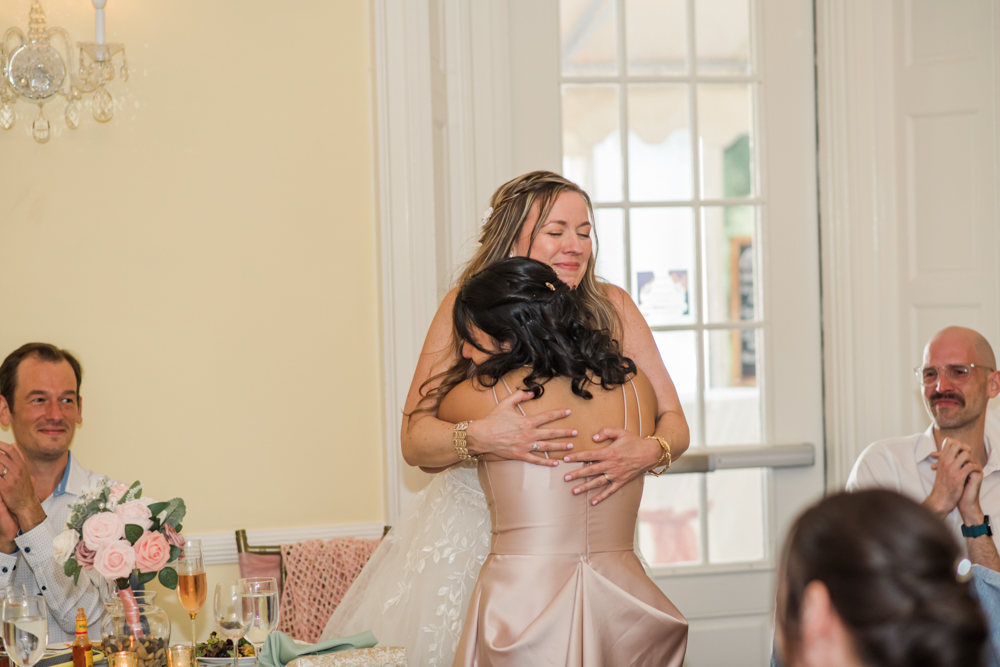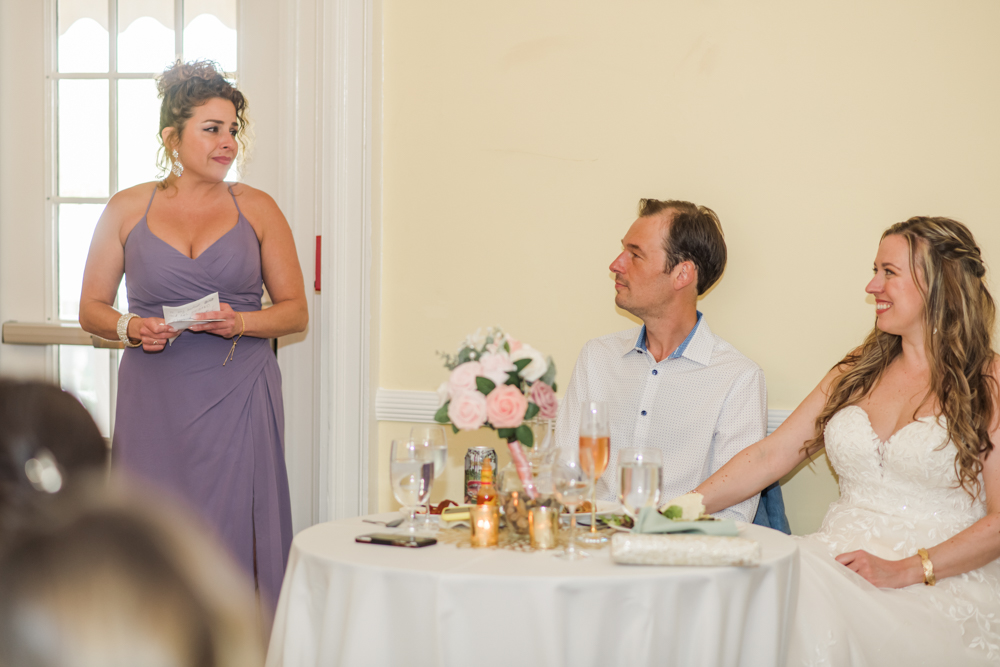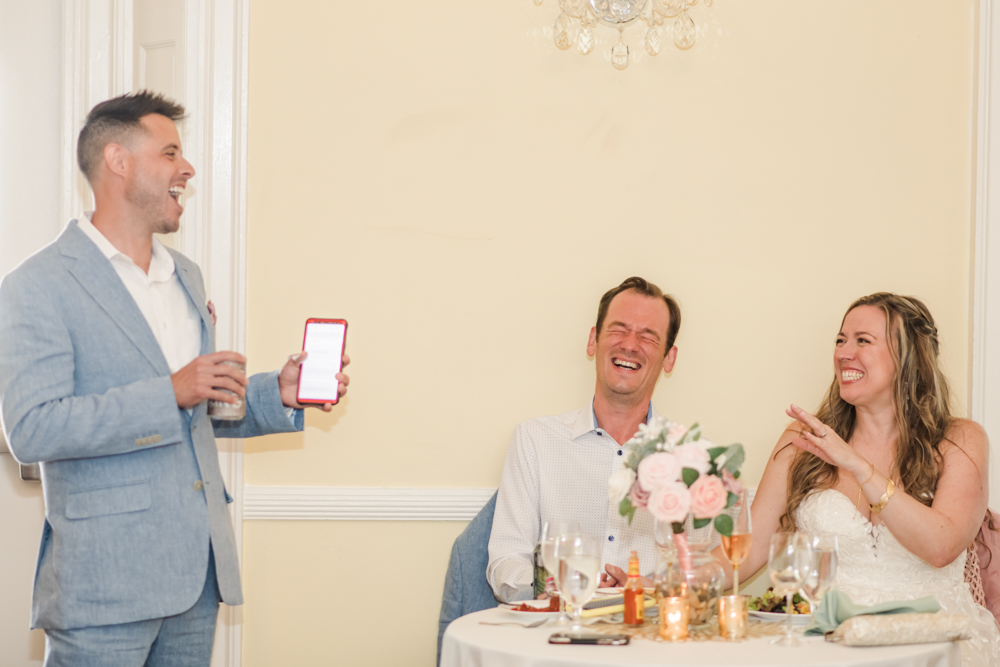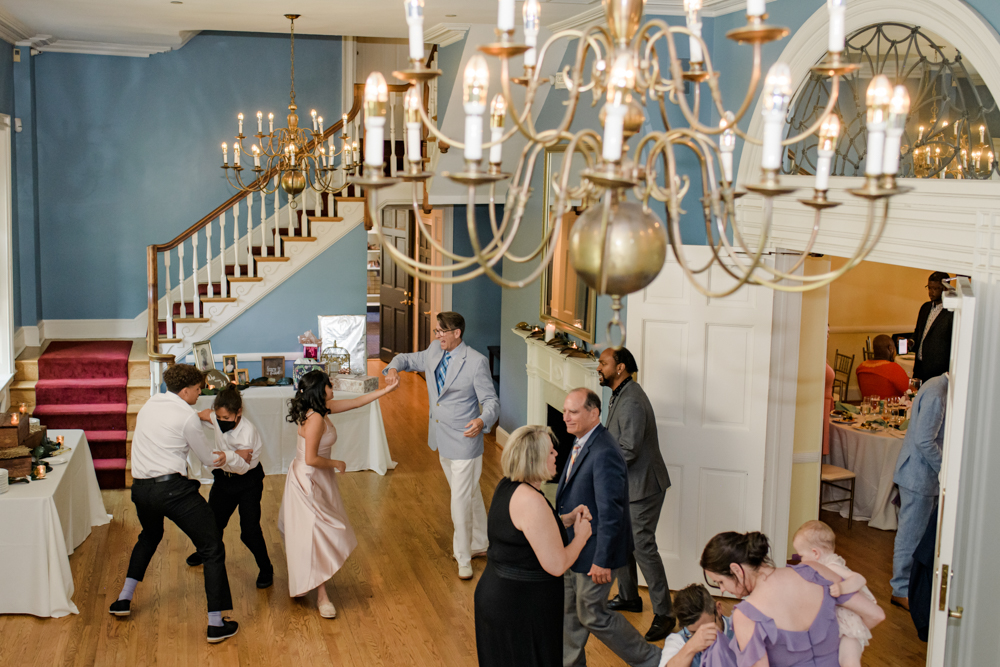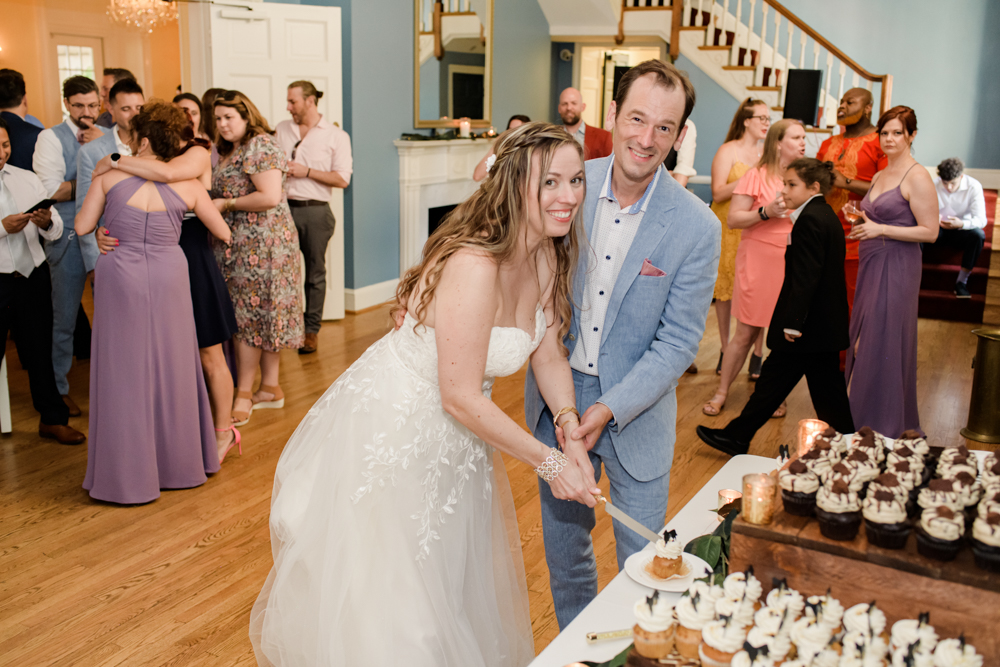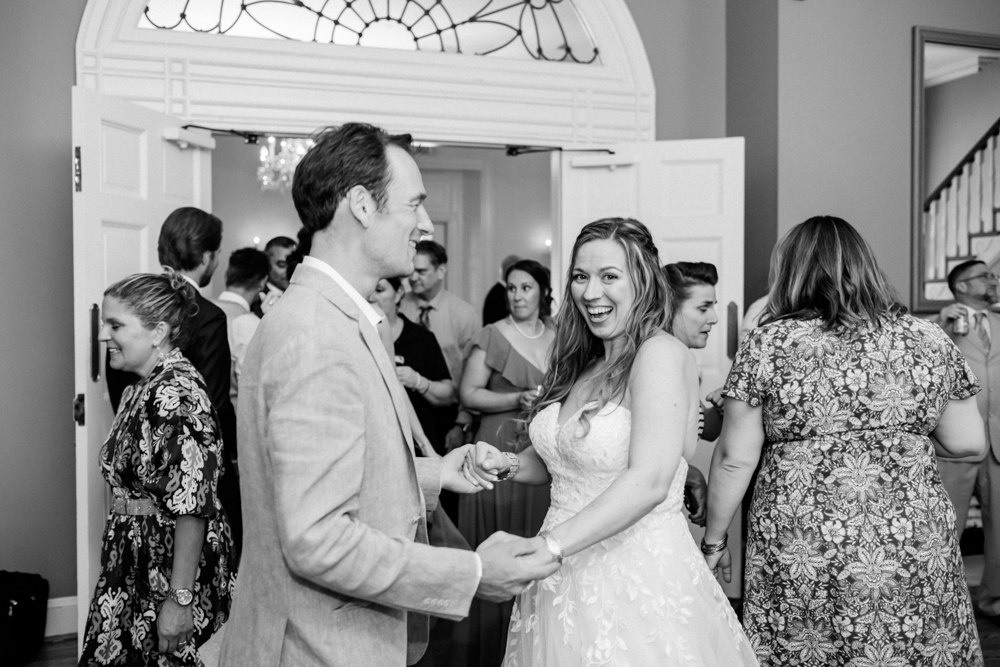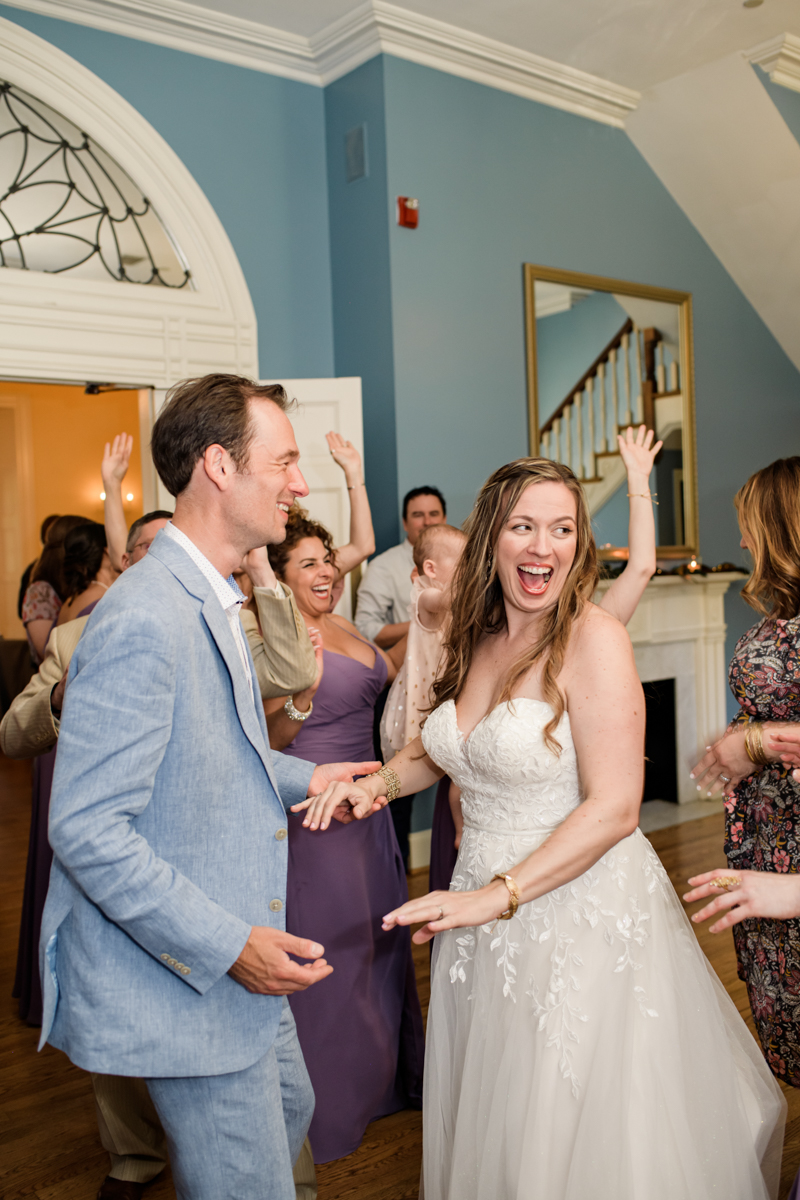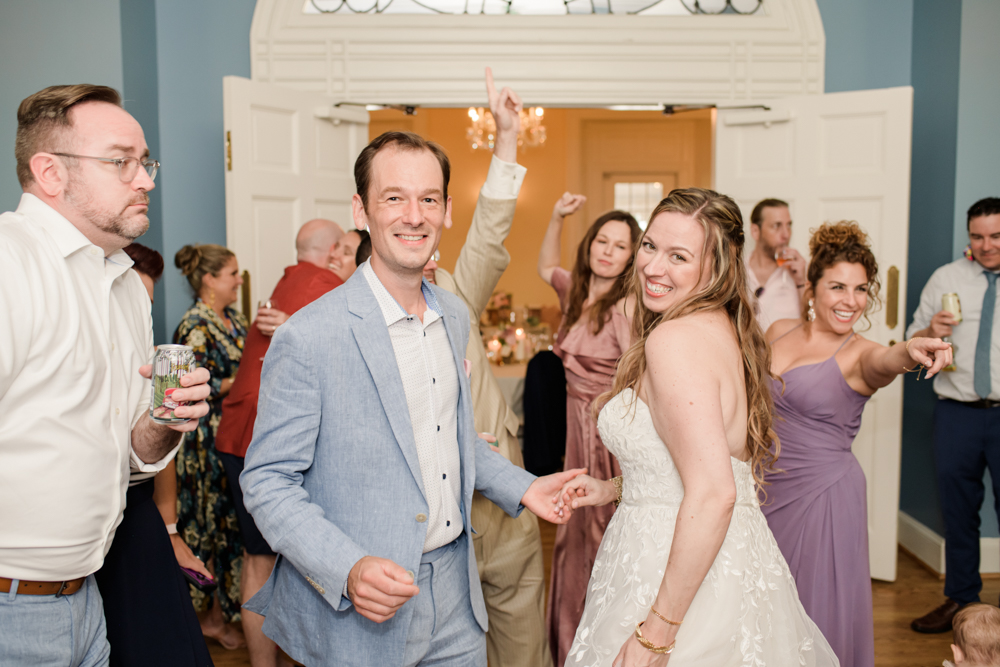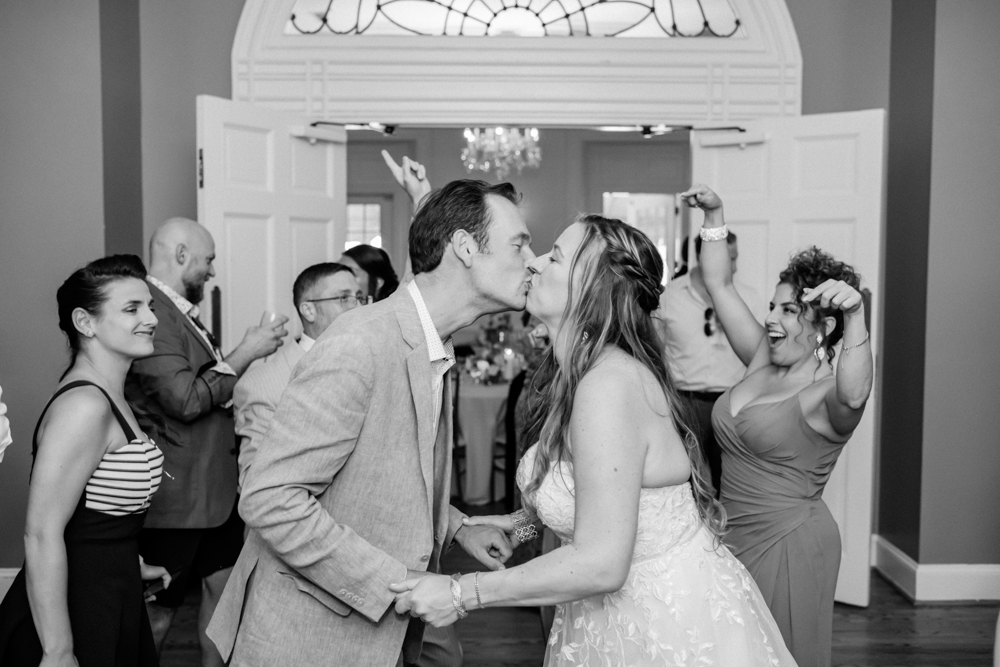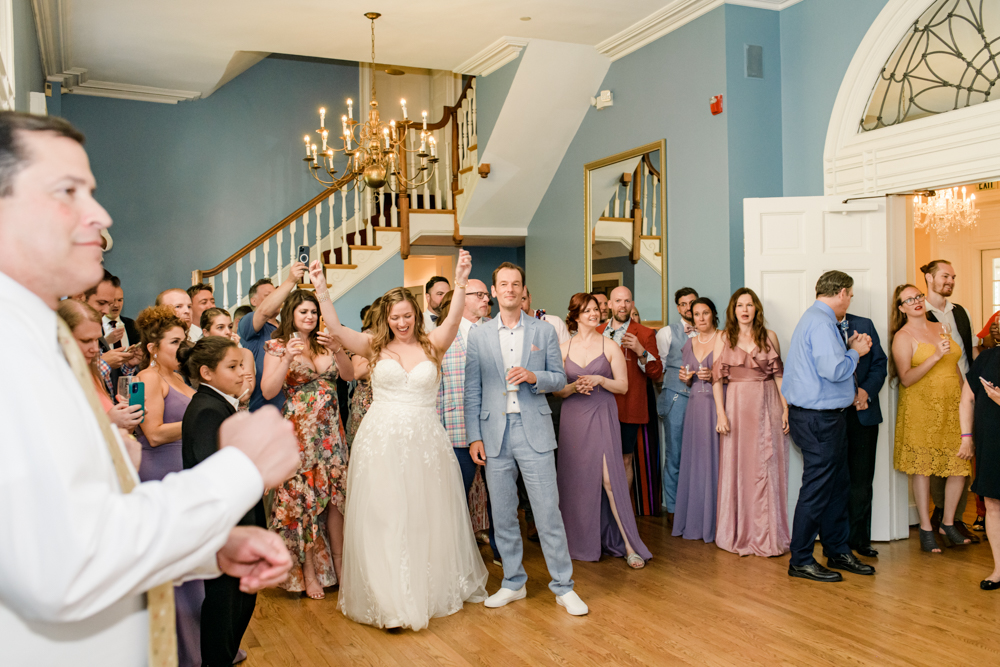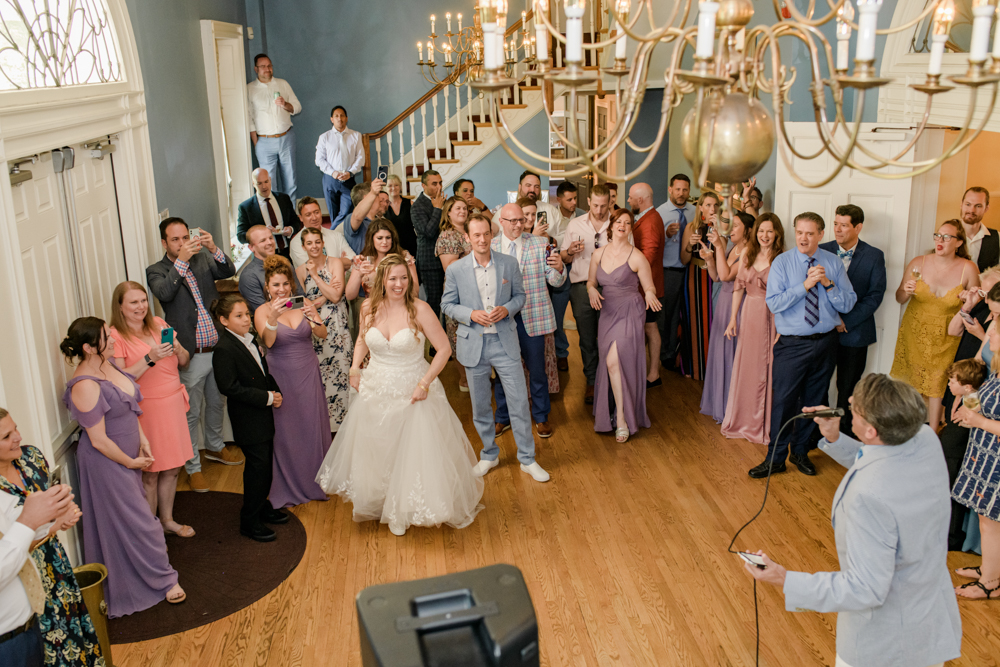 Congratulations again Coby and Steve! An amazing couple, day, and party to celebrate your love!!