Alyse + Aria's Philly Engagement Session
It's just about wedding day for these two and I am SO excited to capture all their overflowing love and happiness again!! It was so sweet to finally meet them both in person last month for their engagement session in Philly – which has got to be one of my favorite cities to photograph in, so so cute. But even cuter? Alyse and Aria! They were such naturals and clearly have so much fun together. We explored some beautiful nooks of their favorite places – including a great little coffee shop they love – and even got some quintessential Philadelphia photos in front of City Hall. I really love when couples incorporate meaningful favorite spots into their session – not only are they extra sweet to look at, but it also means you get to think of such a happy occasion whenever you return :) We had such a great time and truly so pumped to photograph these two again for their wedding day this weekend! Congratulations and see you soon!! And until then, enjoy so SO many of my favorites!!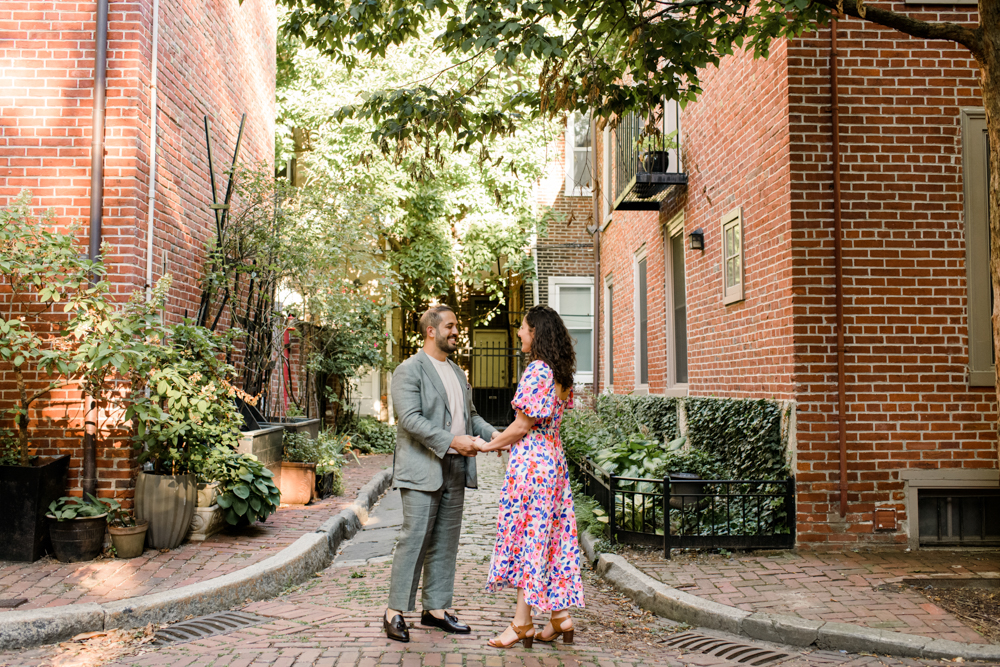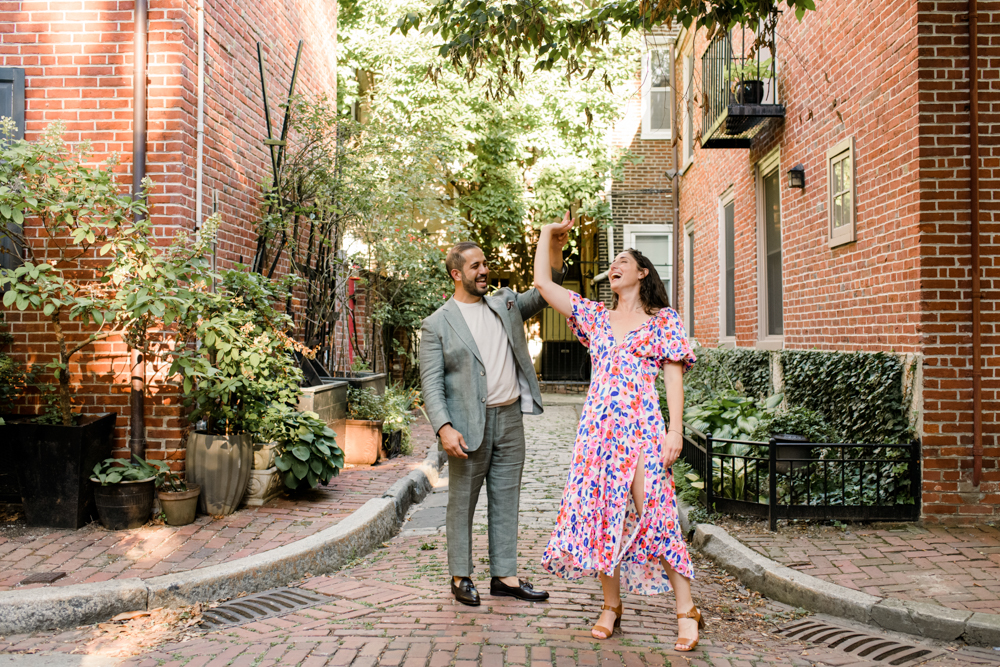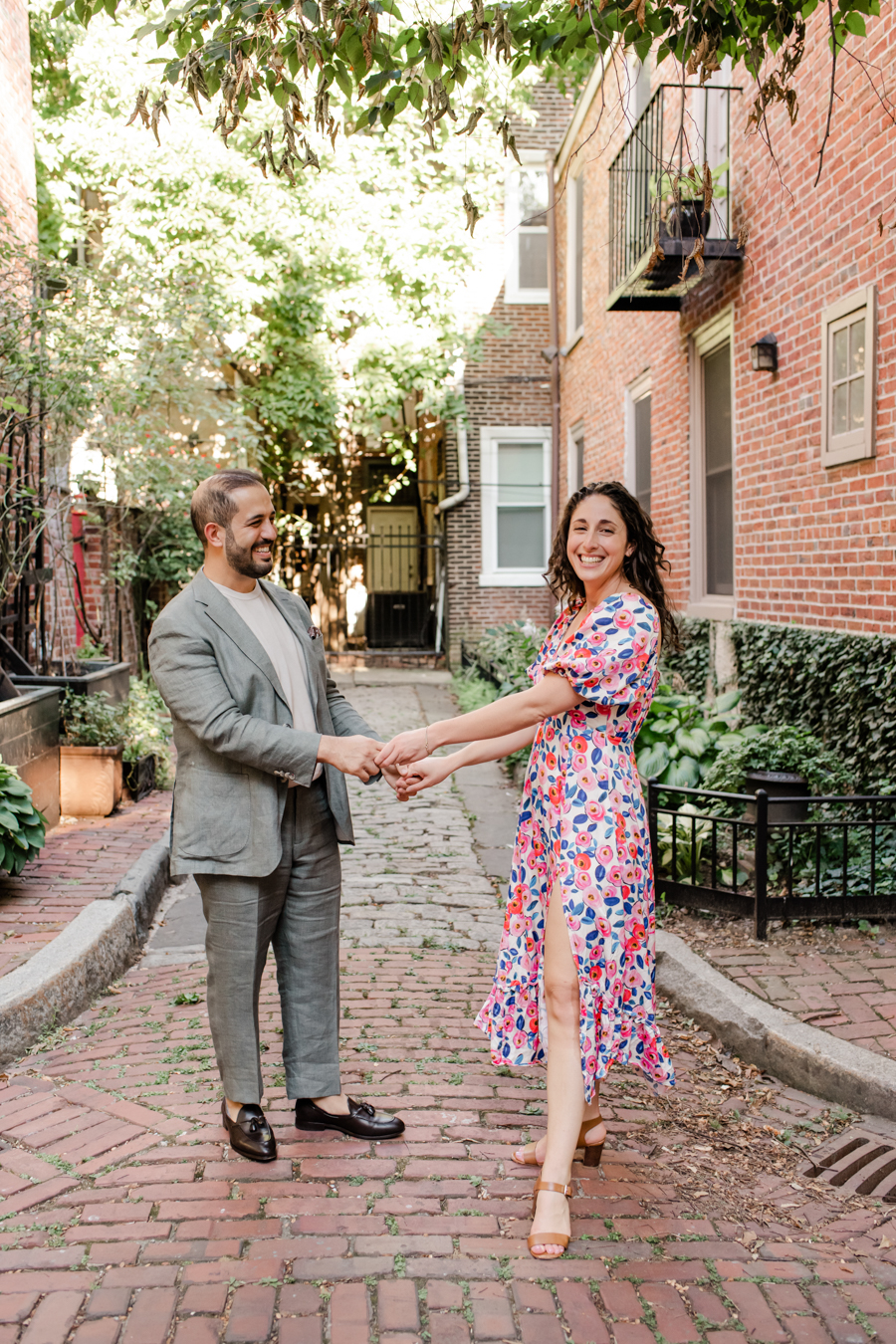 Also a moment of appreciation for this fabulous dress!! Love it!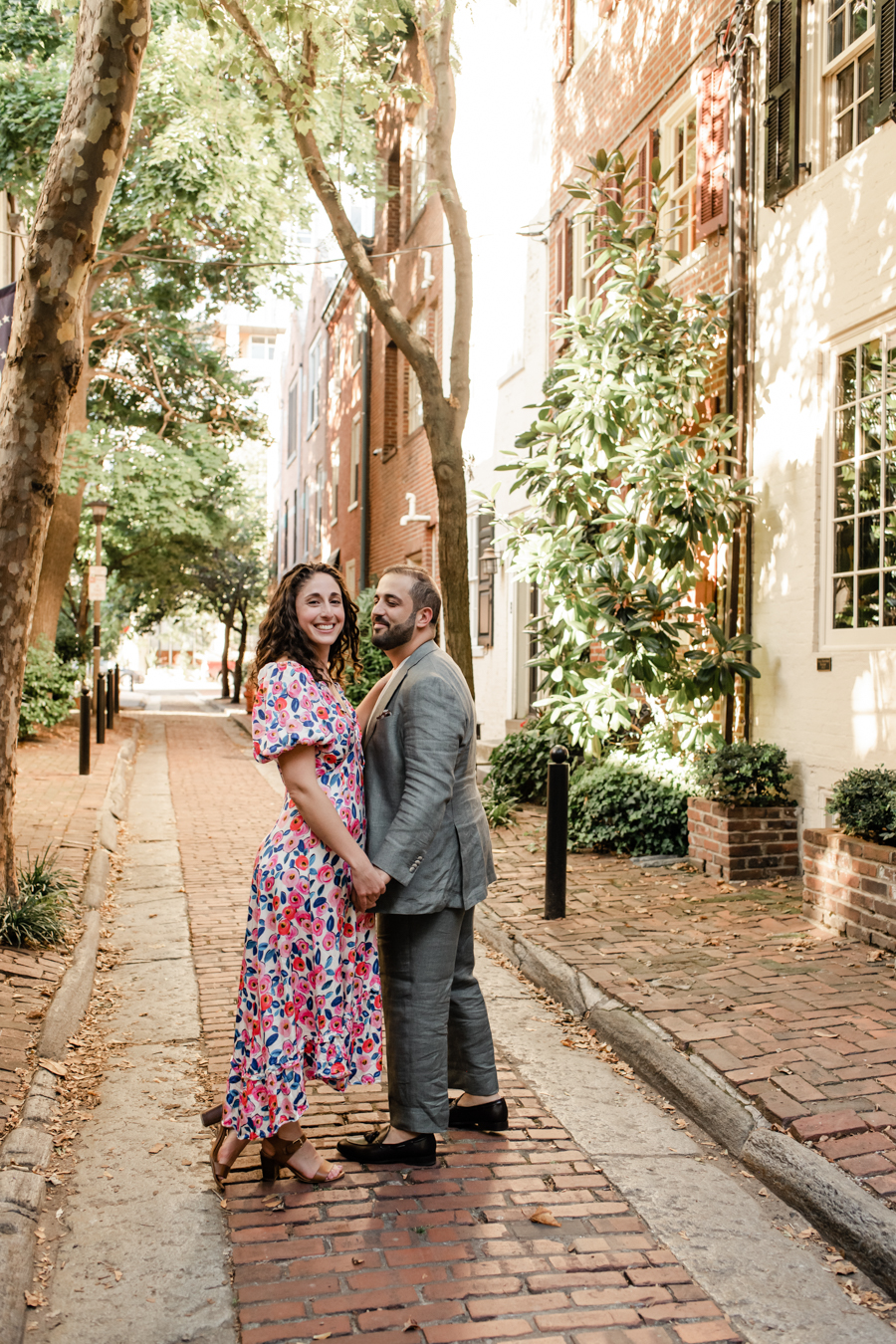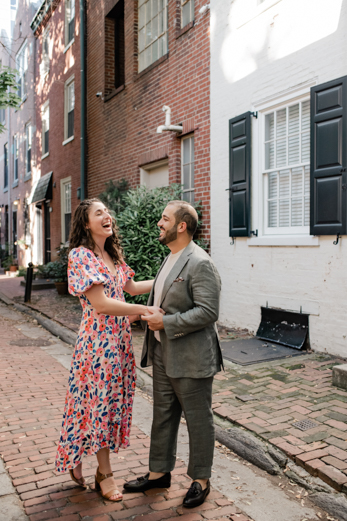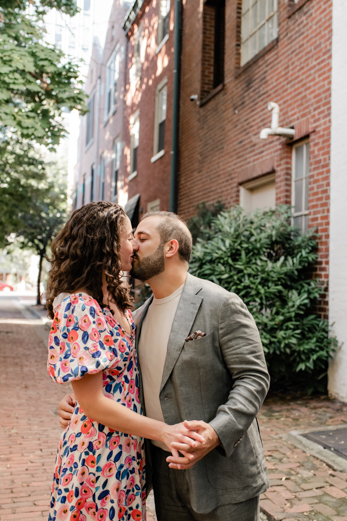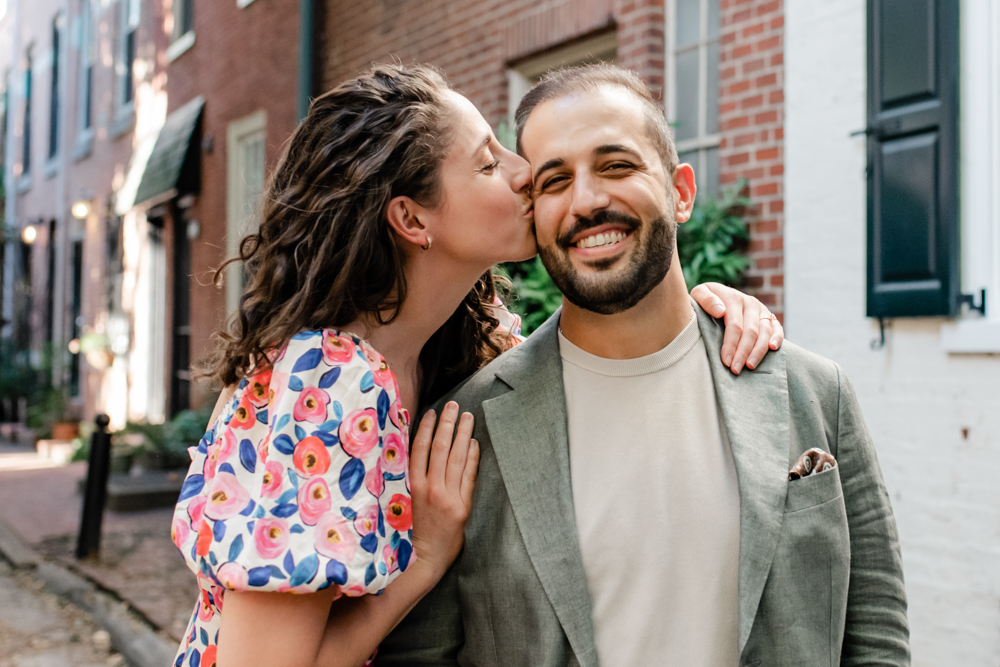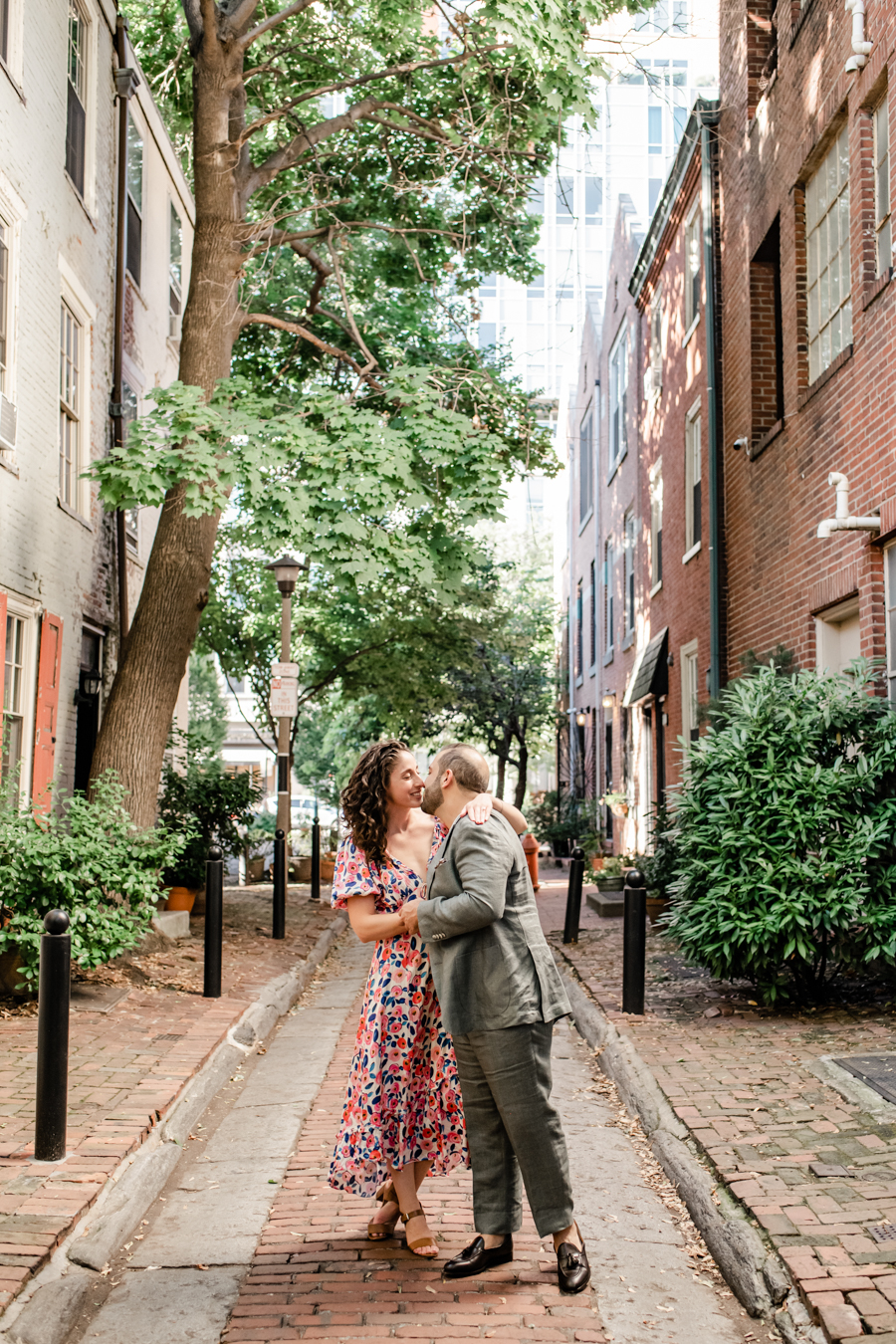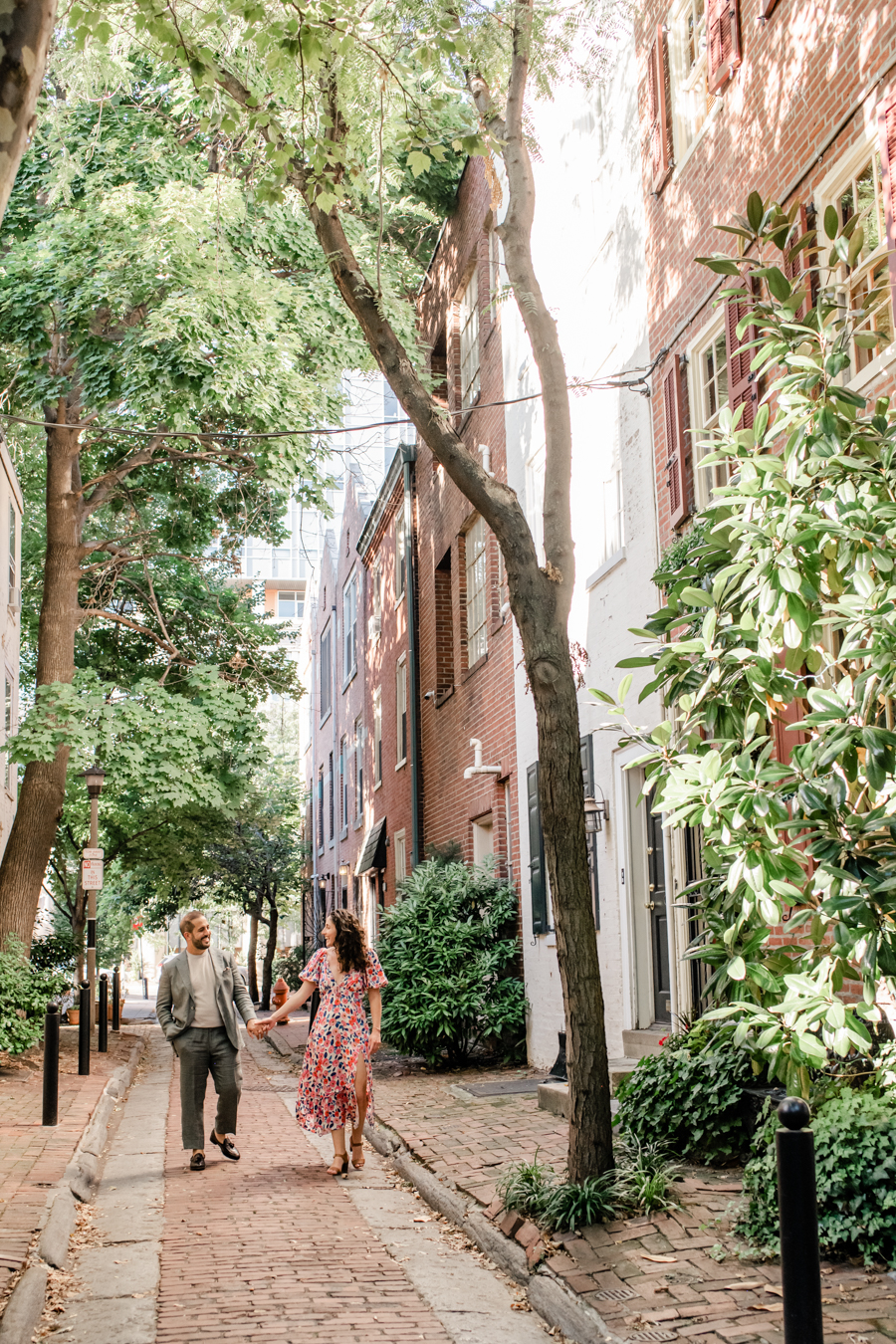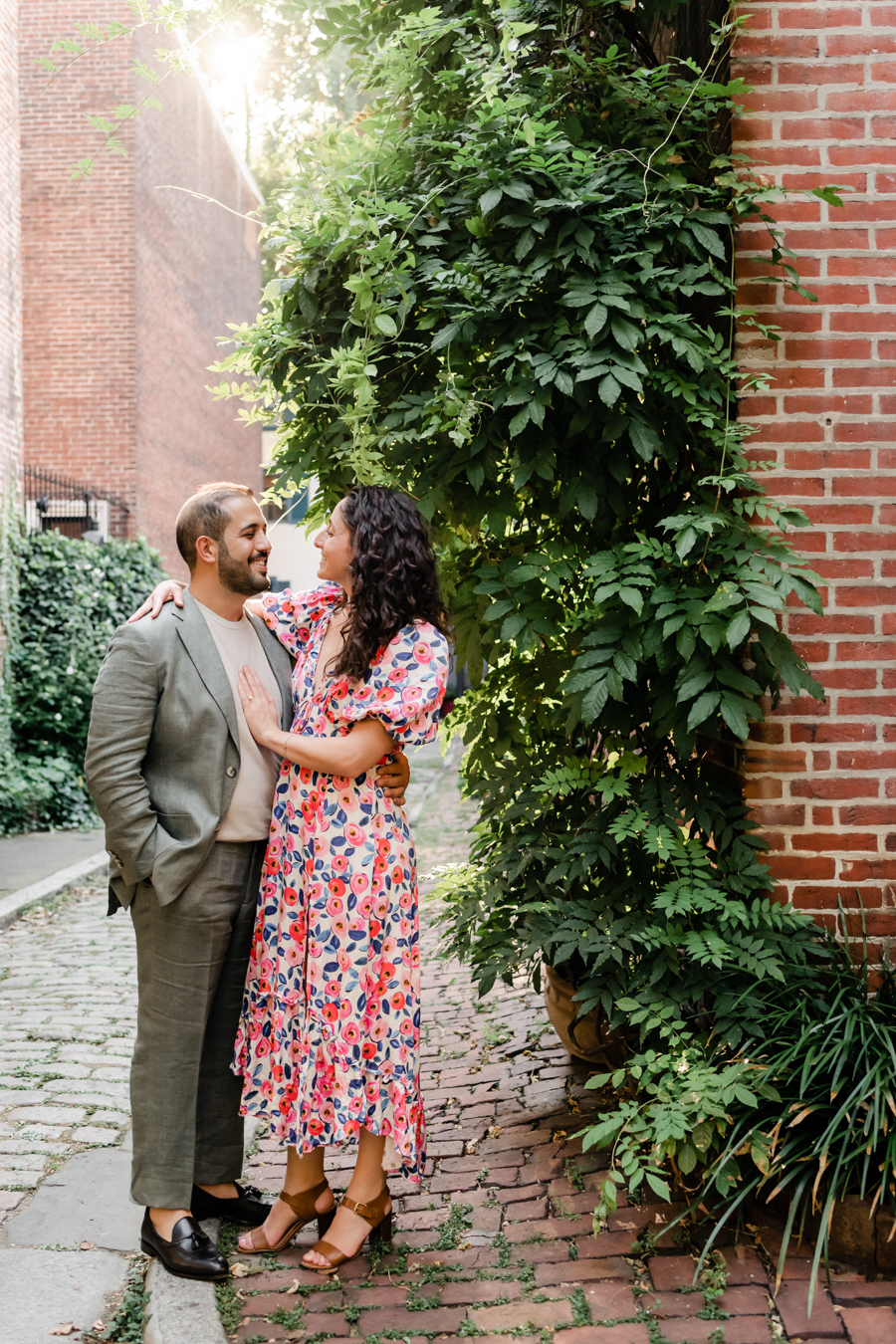 This little alley of the neighborhood was so gorgeous – so much greenery and brick, loving this backdrop for them!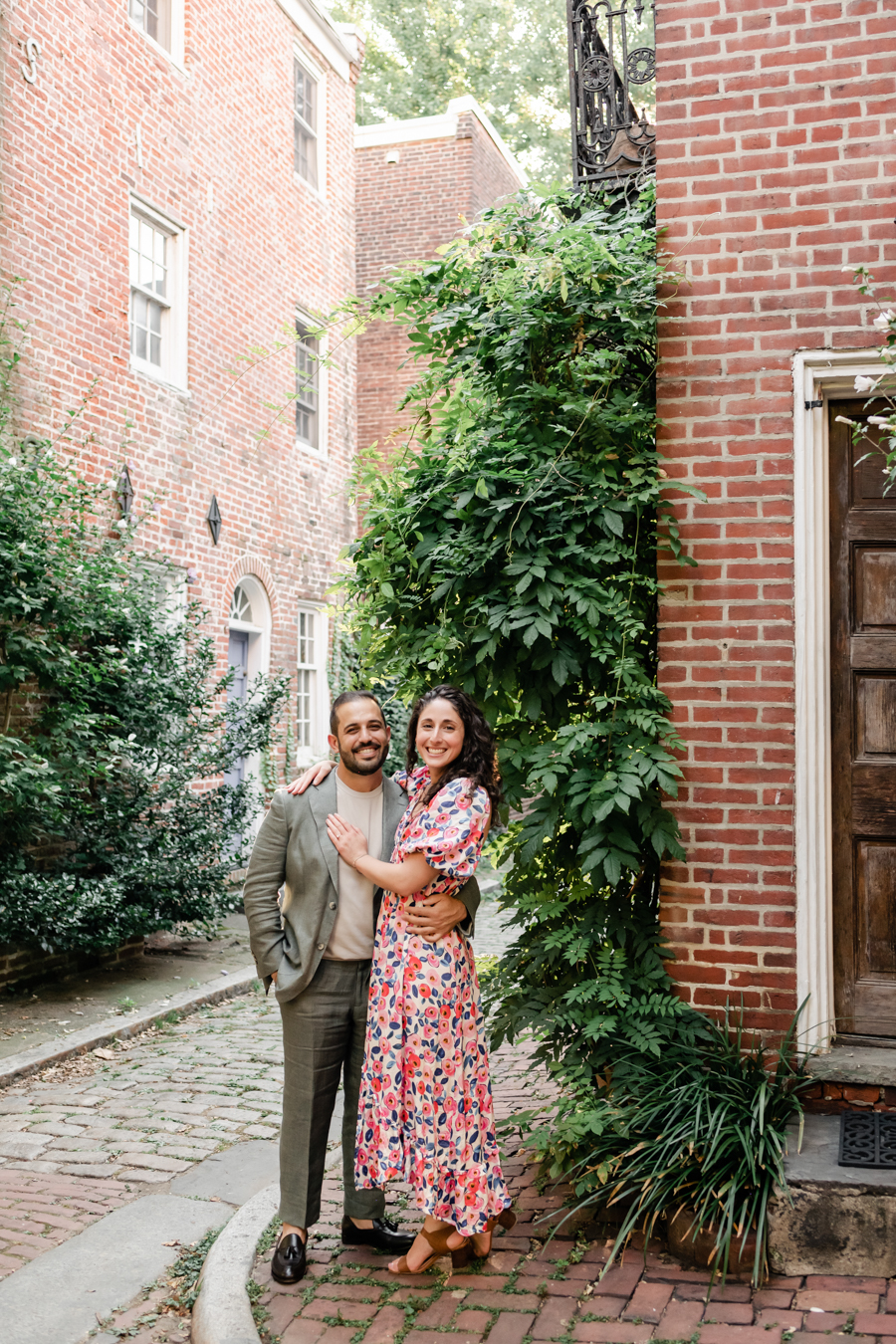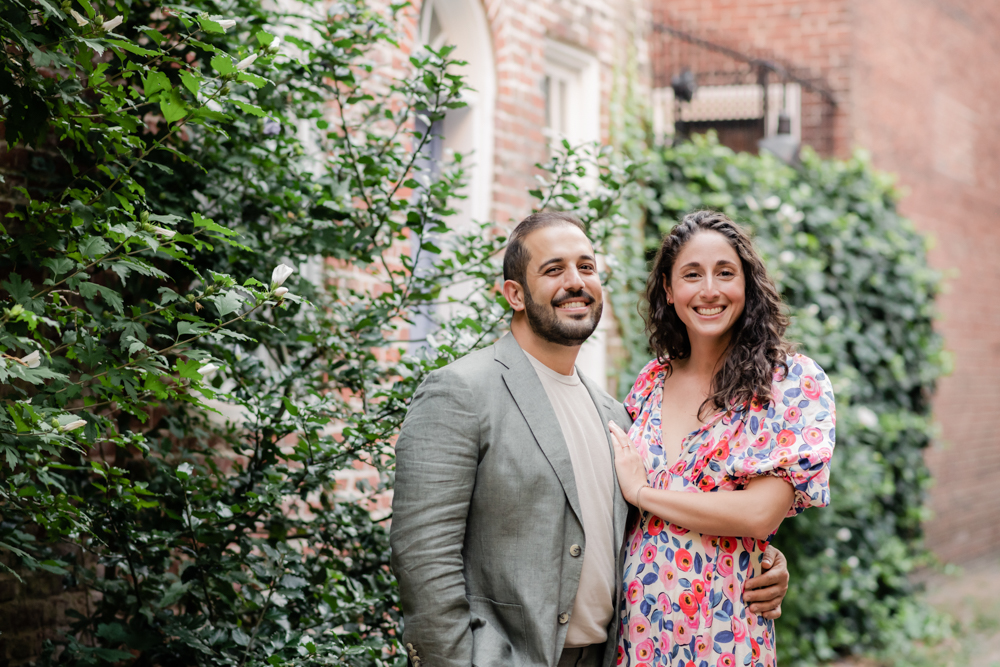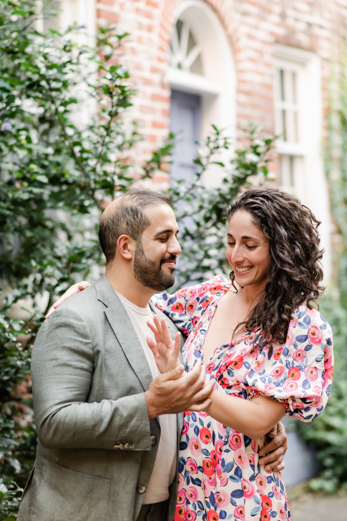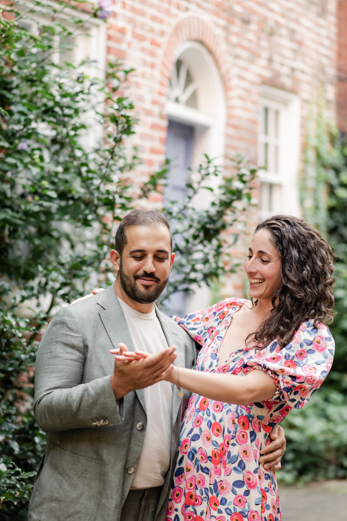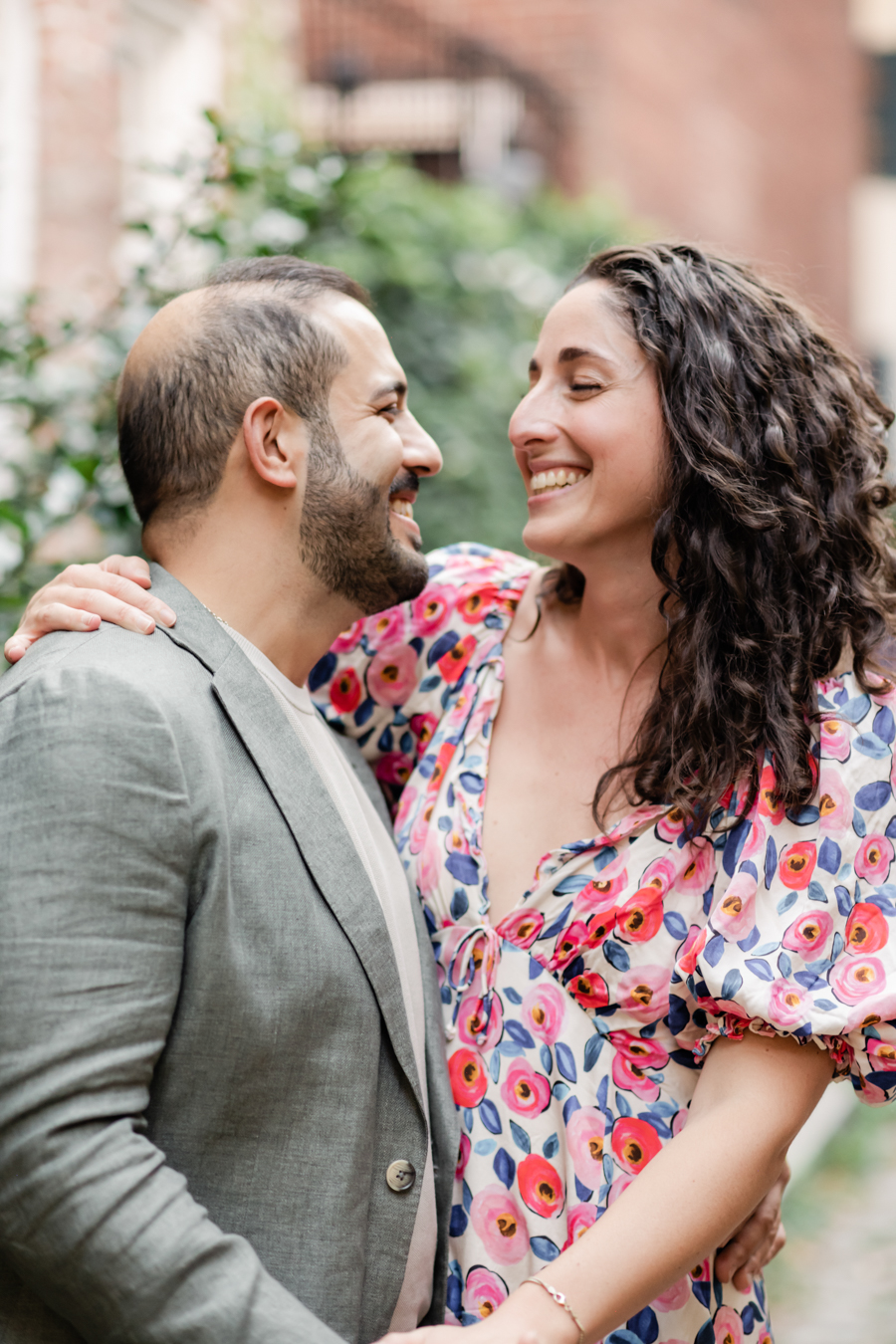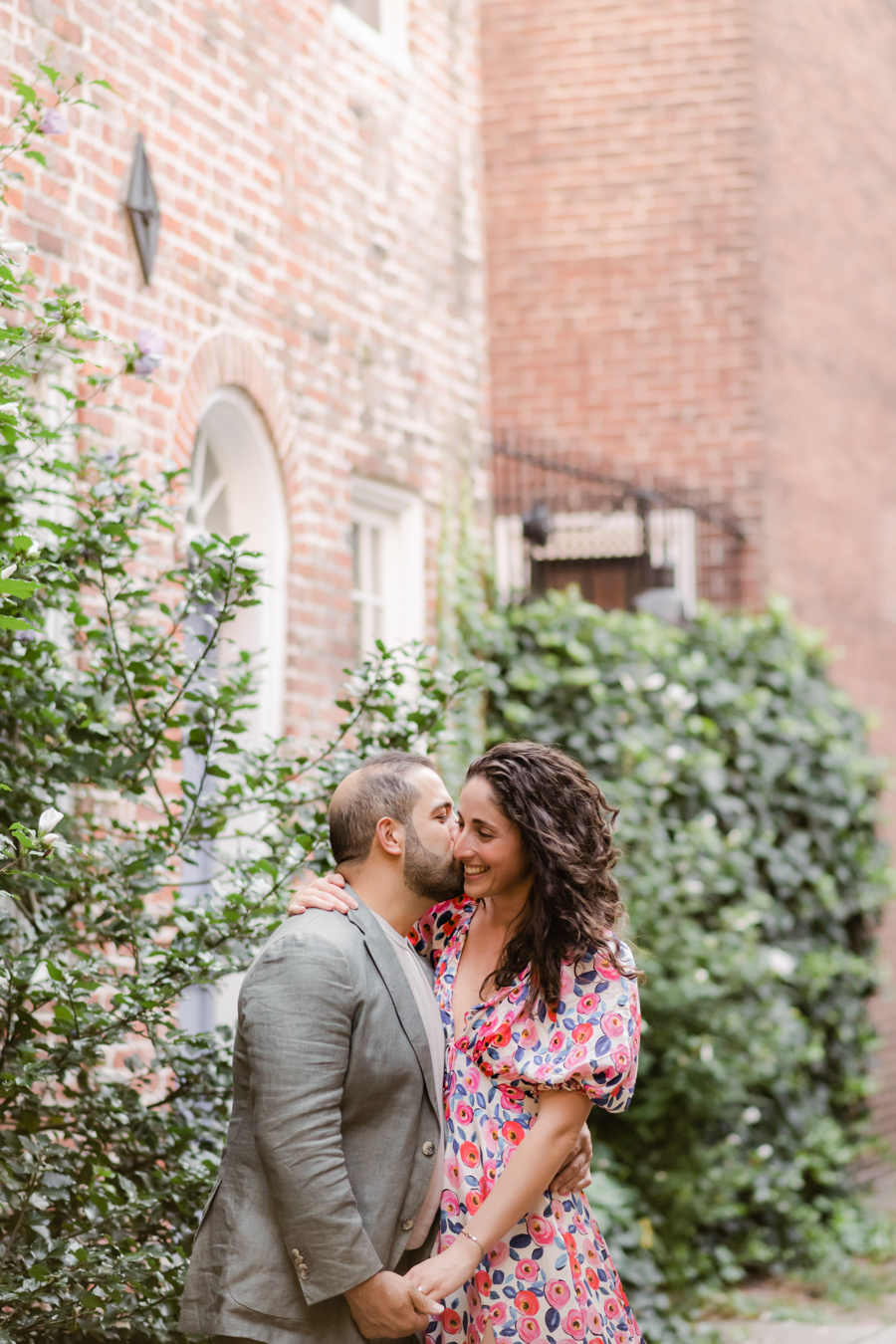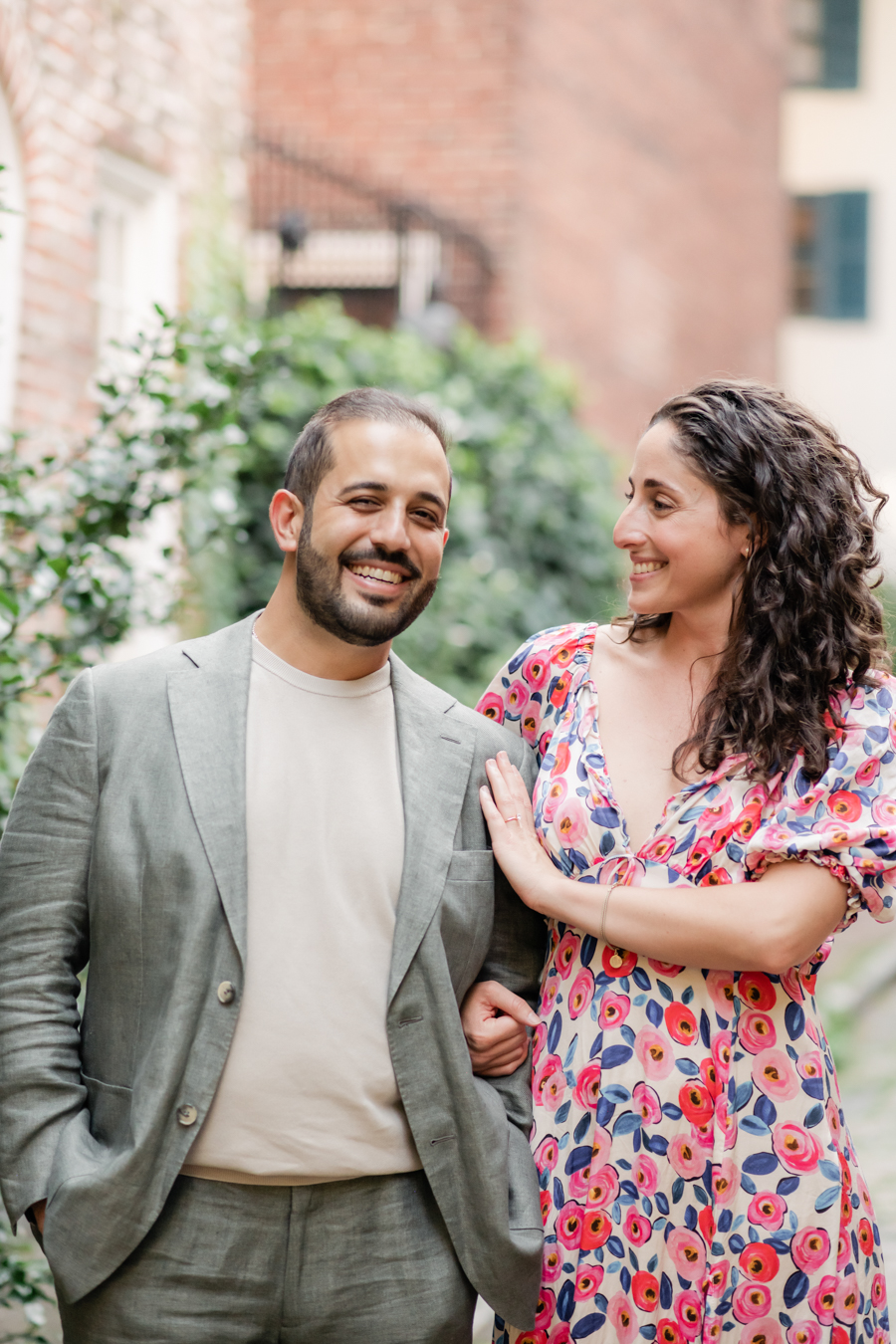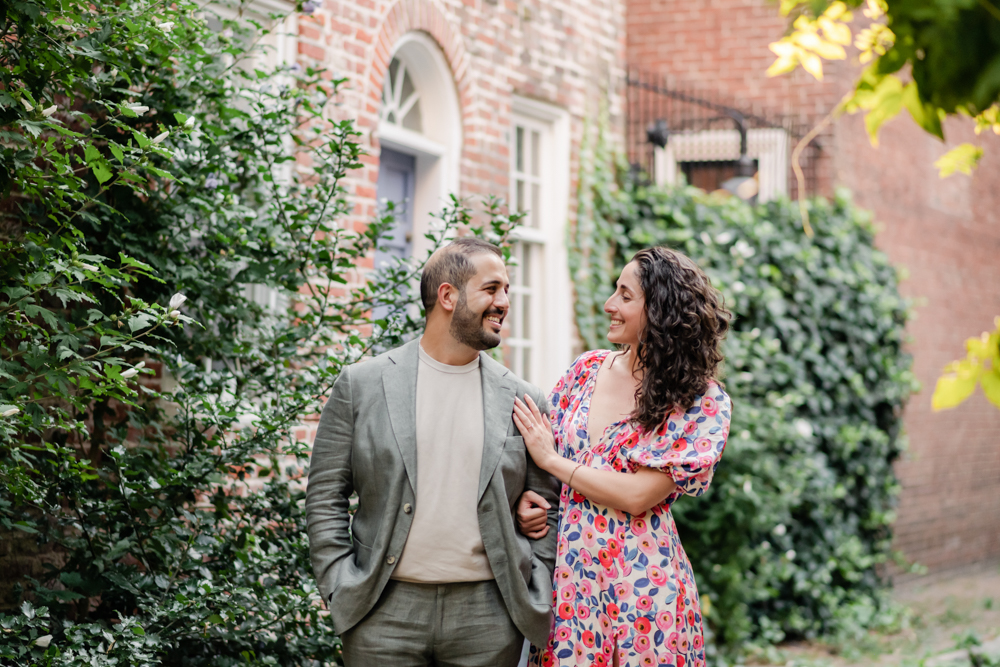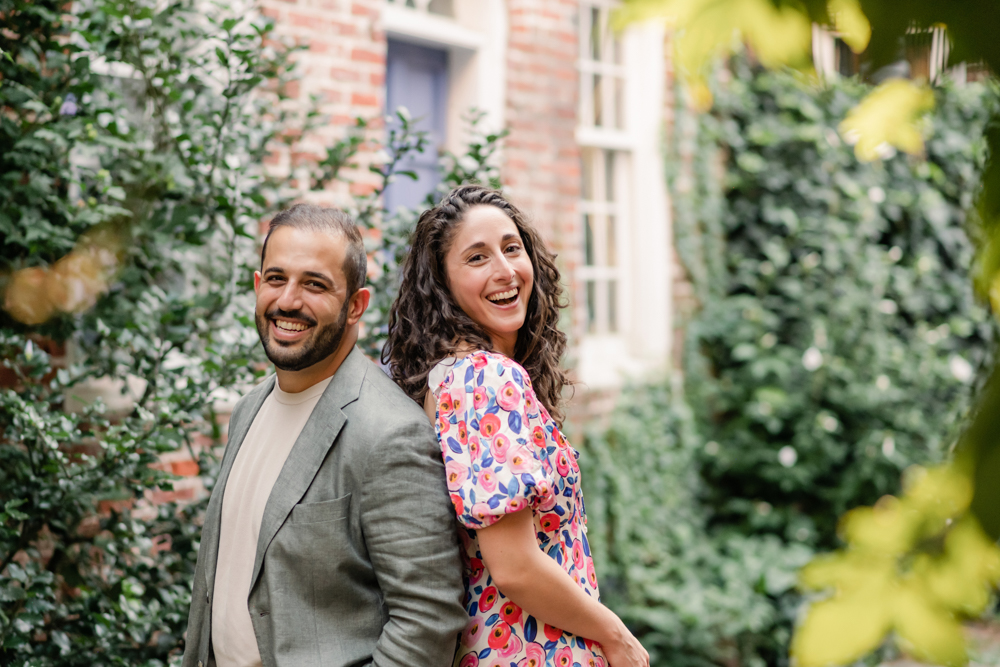 So so smiley I love it!!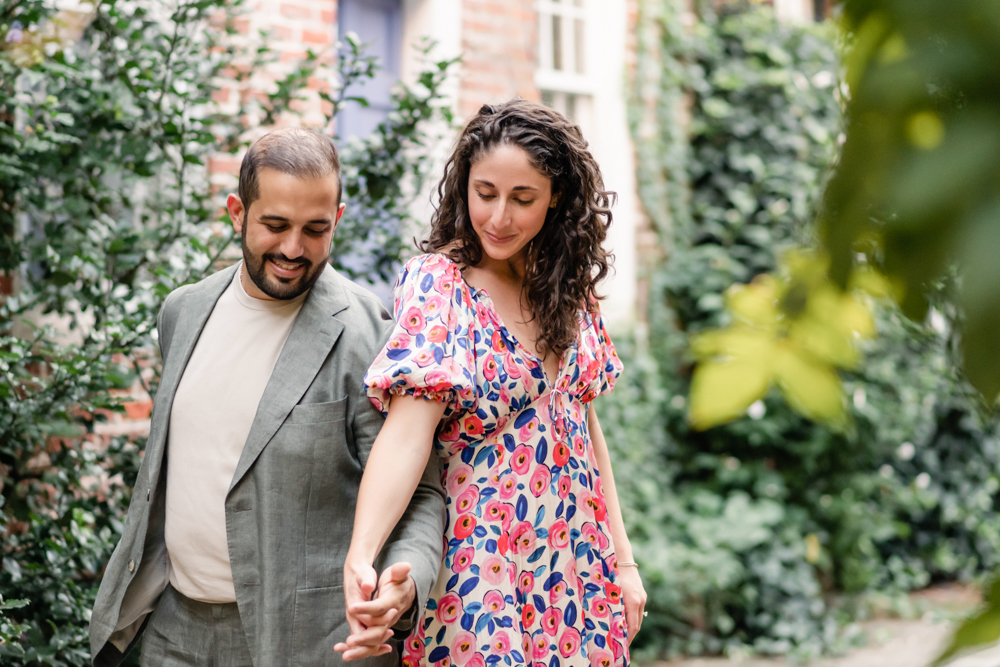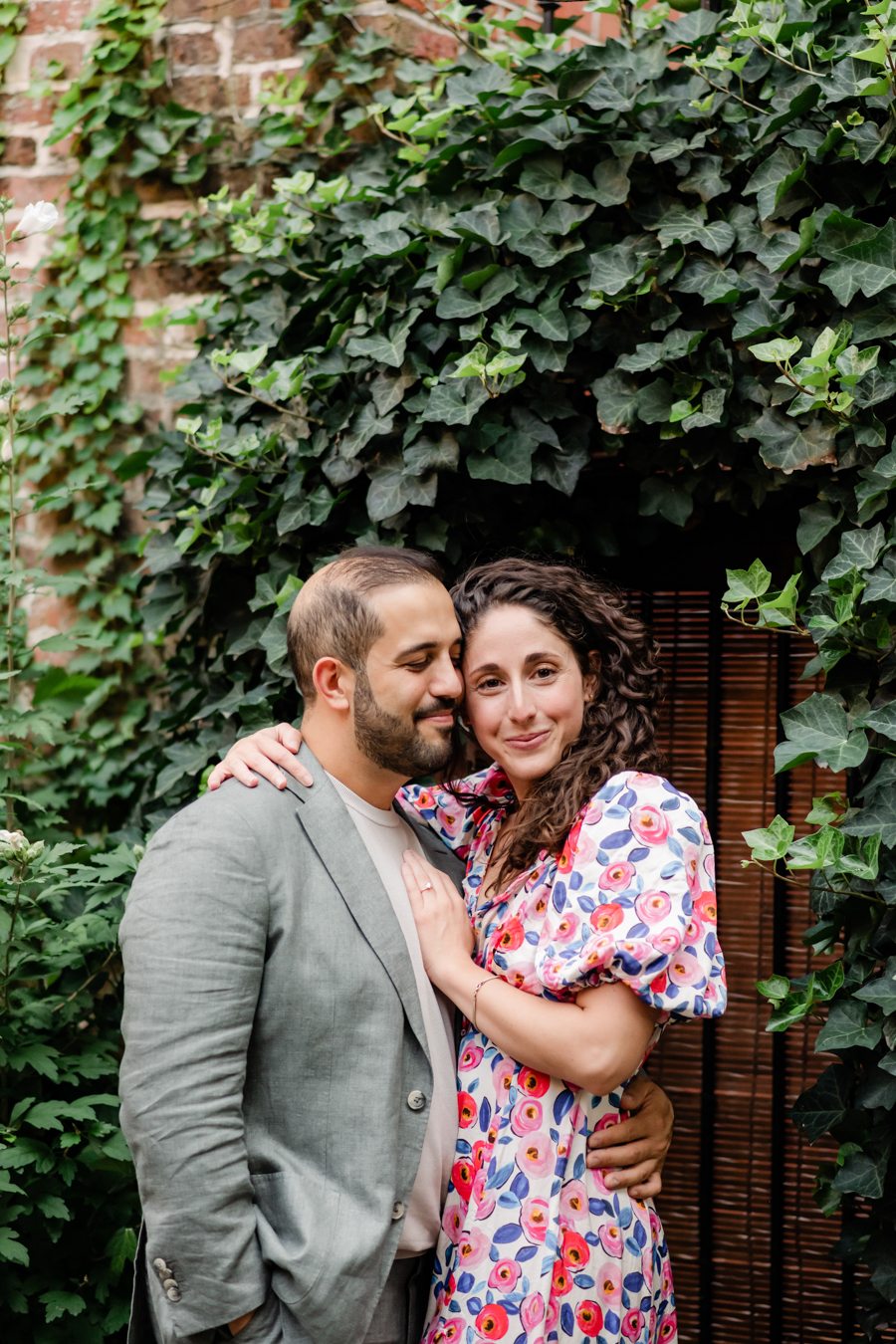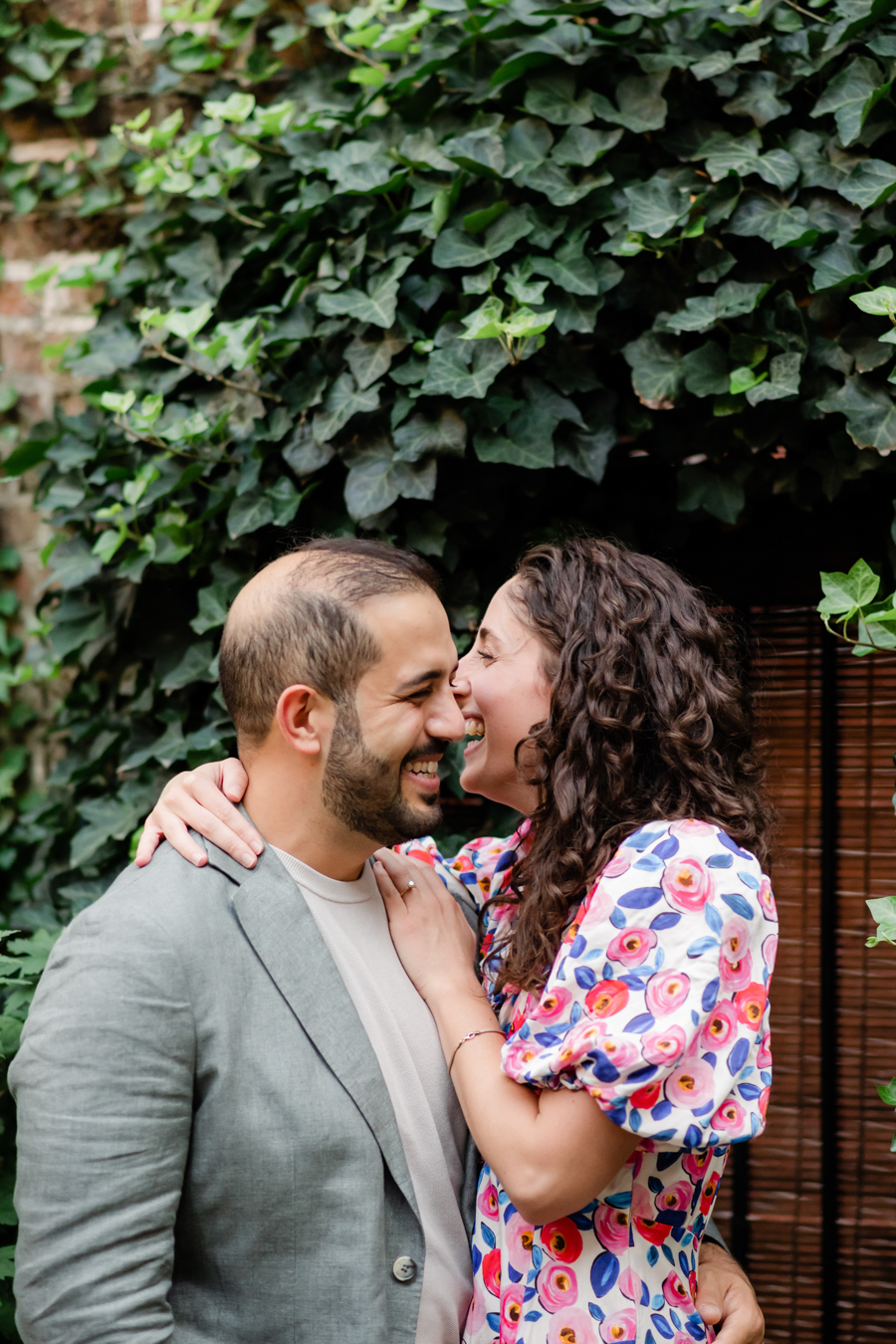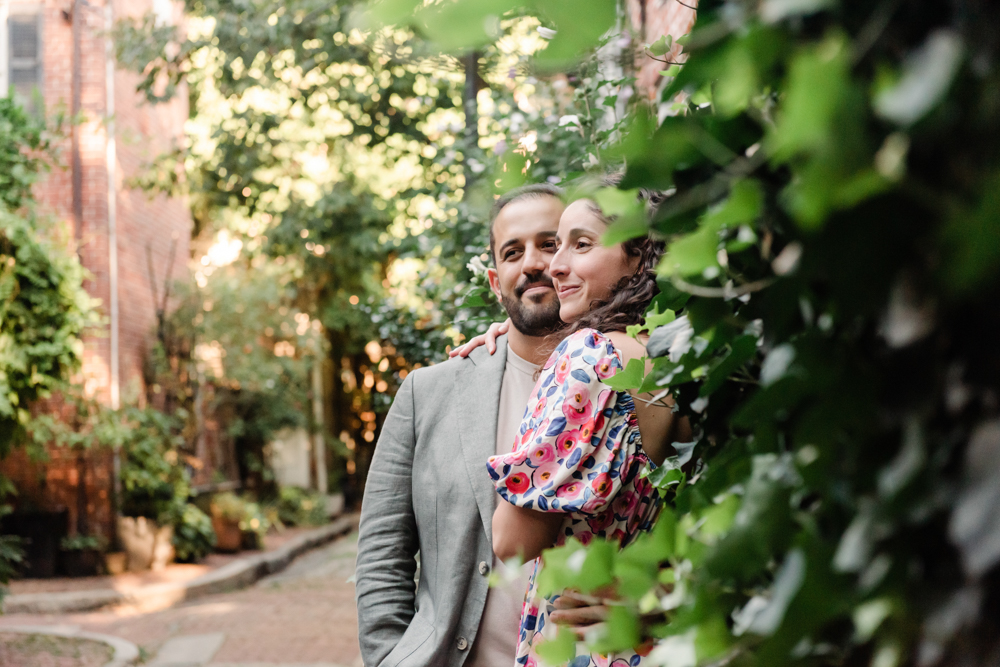 Love this little through-the-leaves shot from my mom, who came with me to their shoot!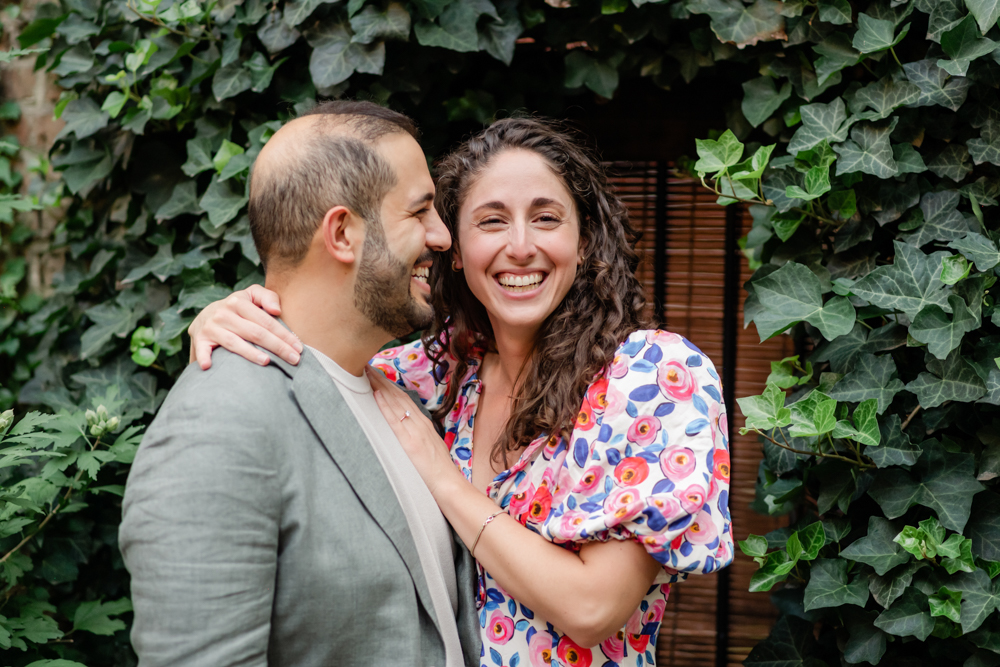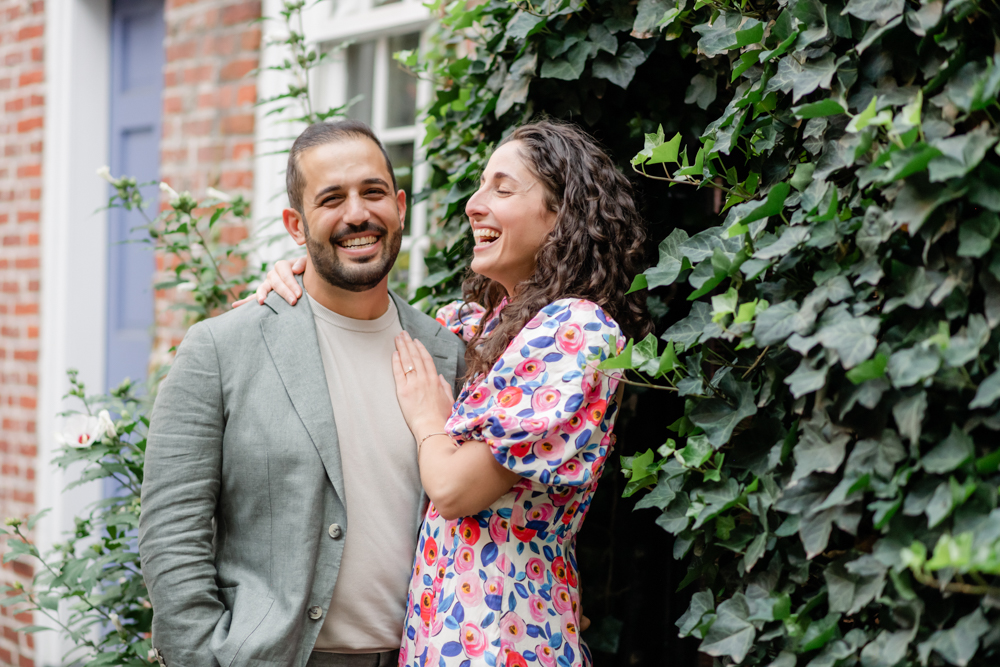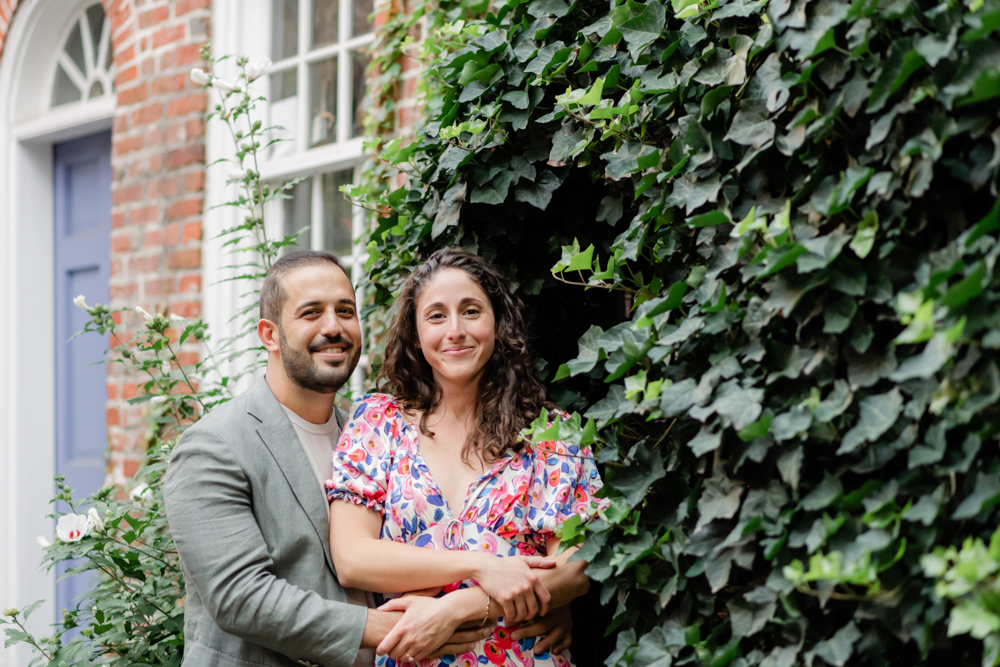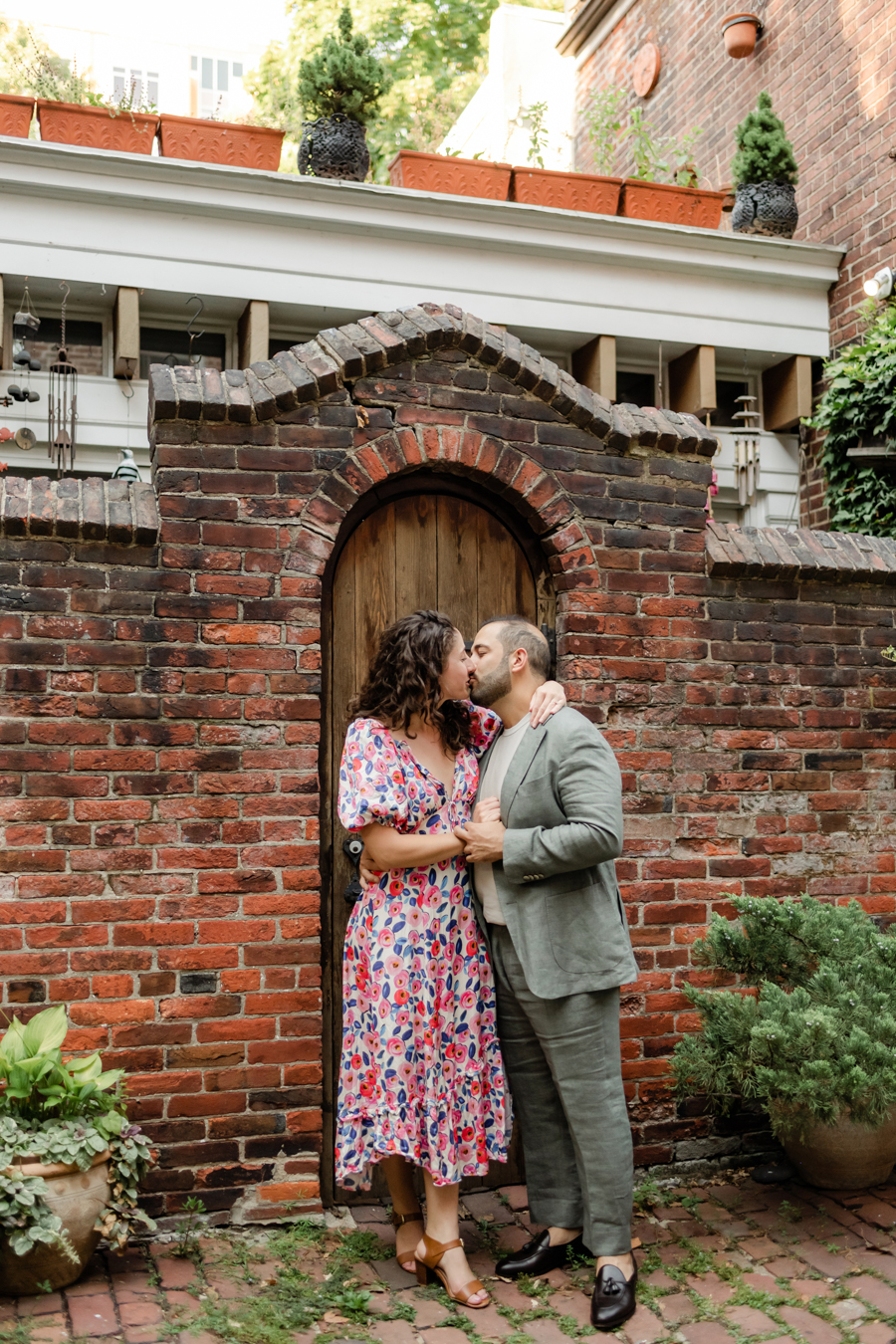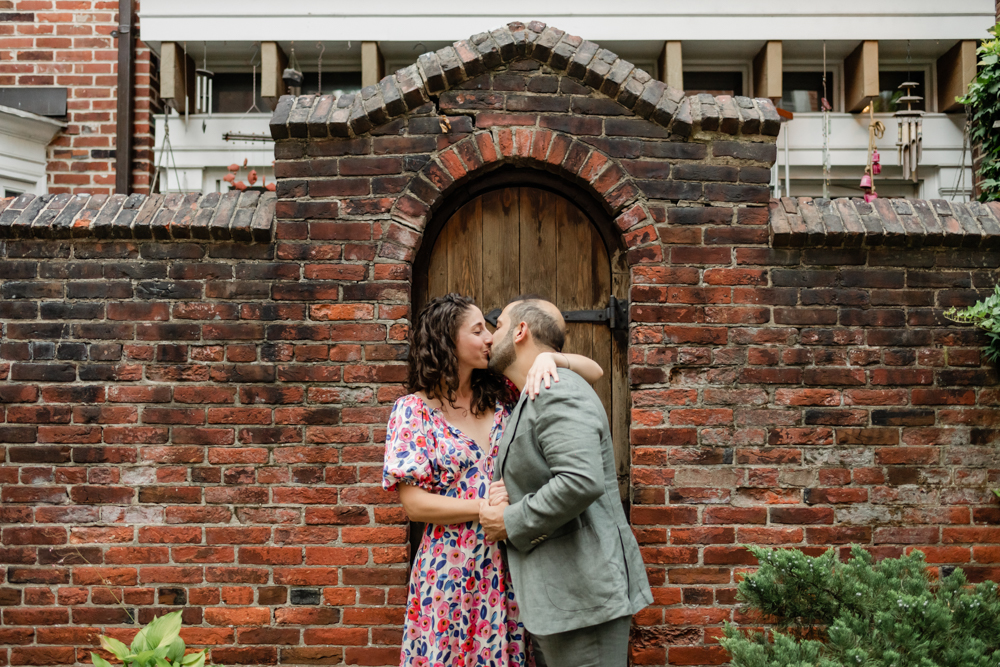 Seriously so many perfect little spaces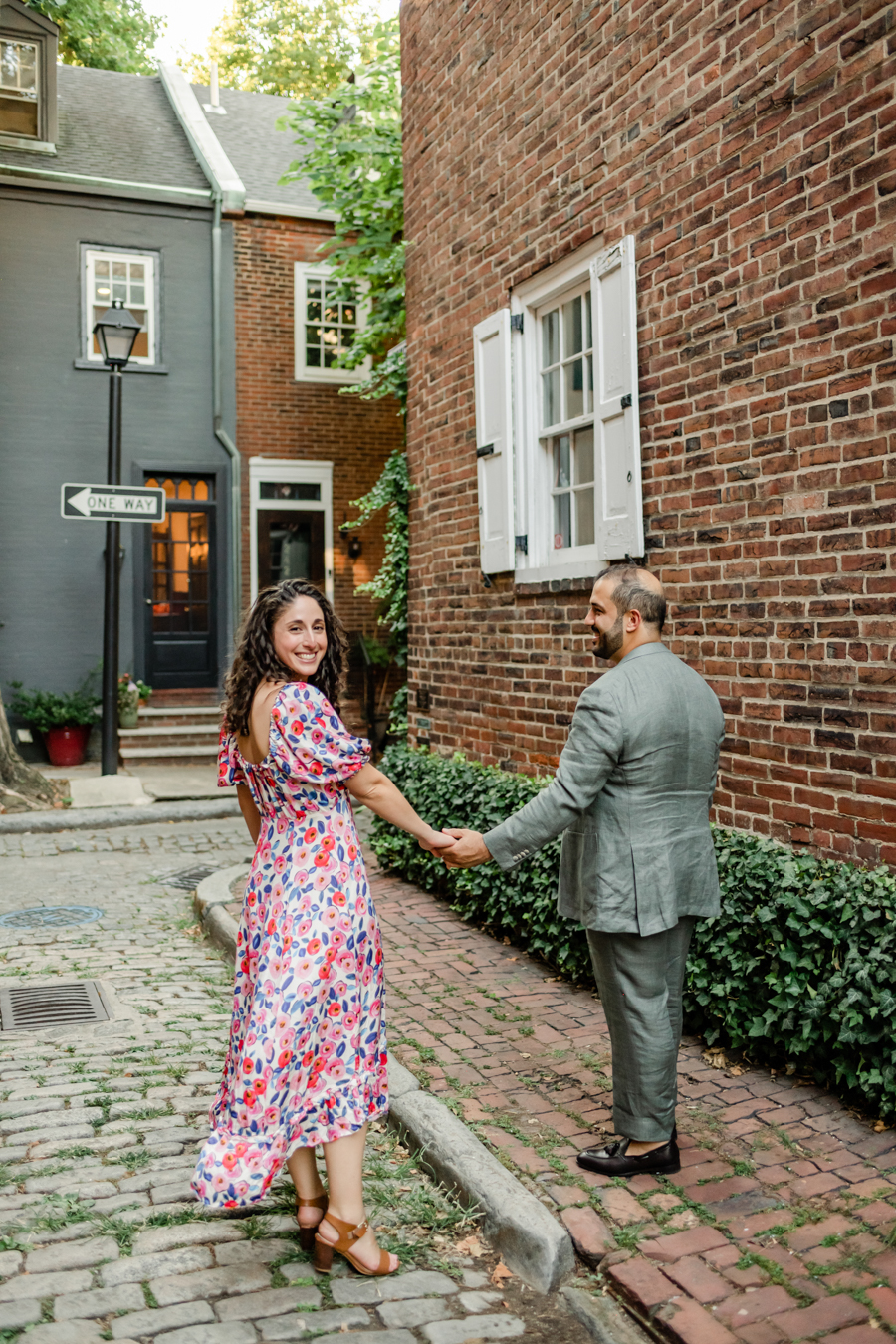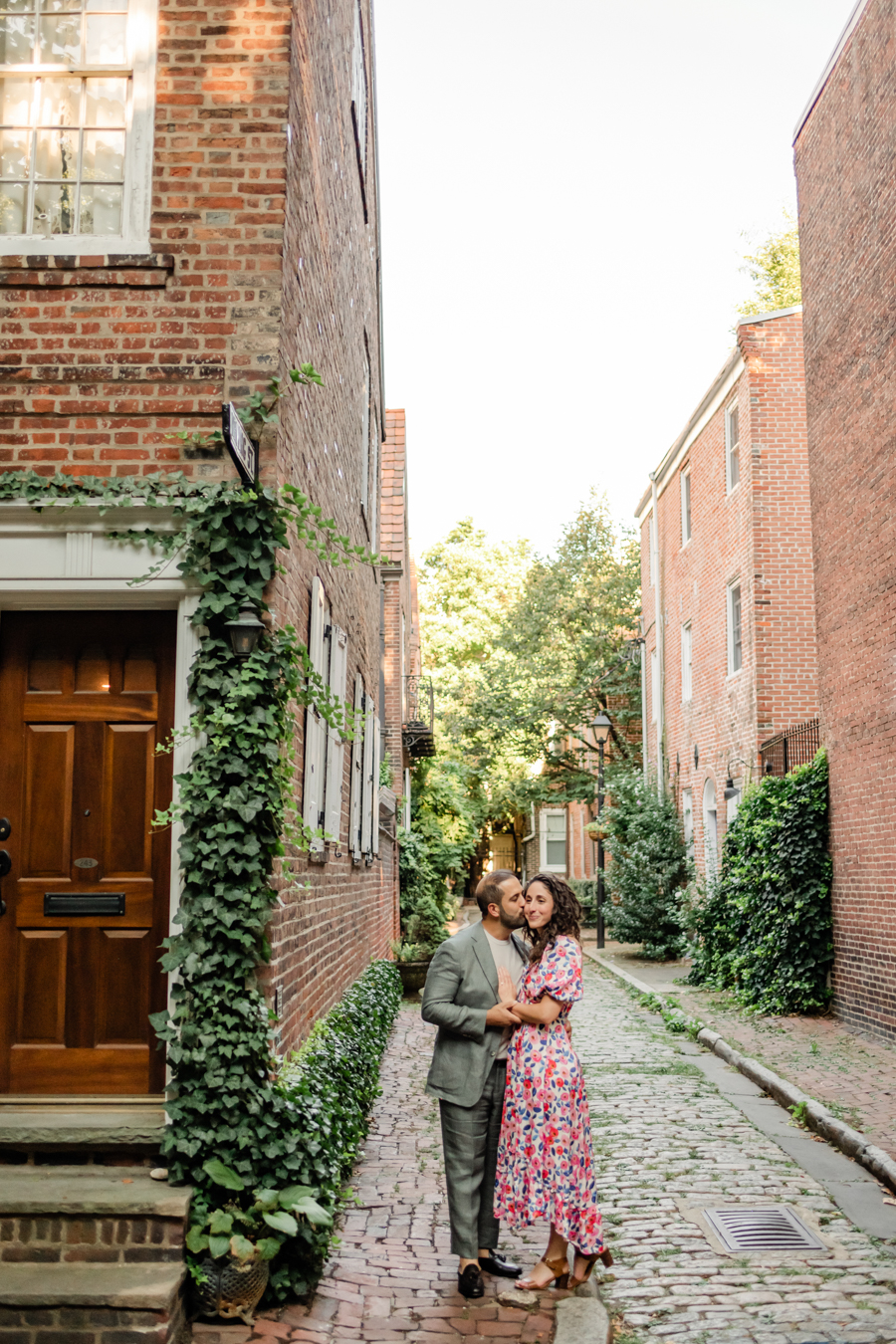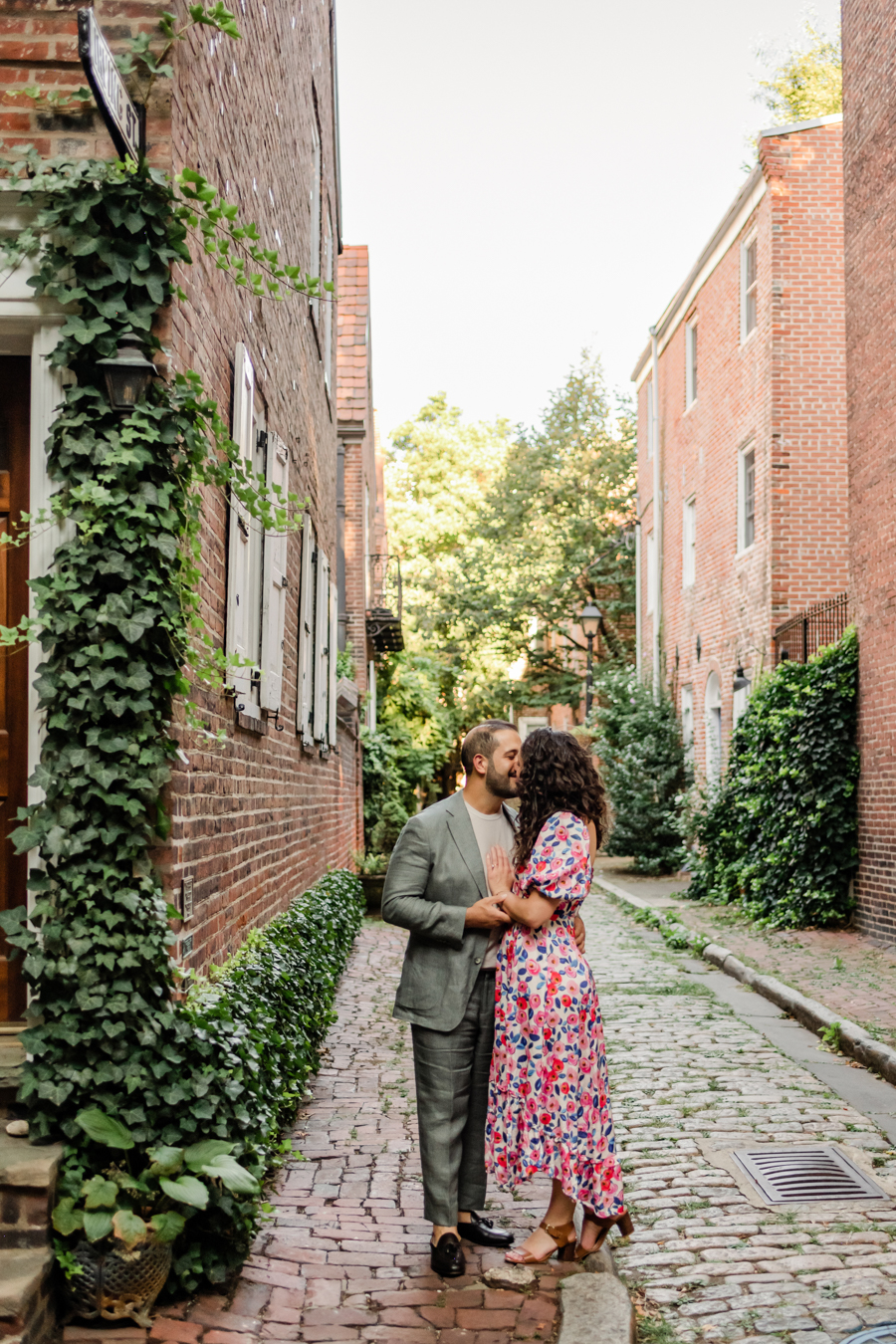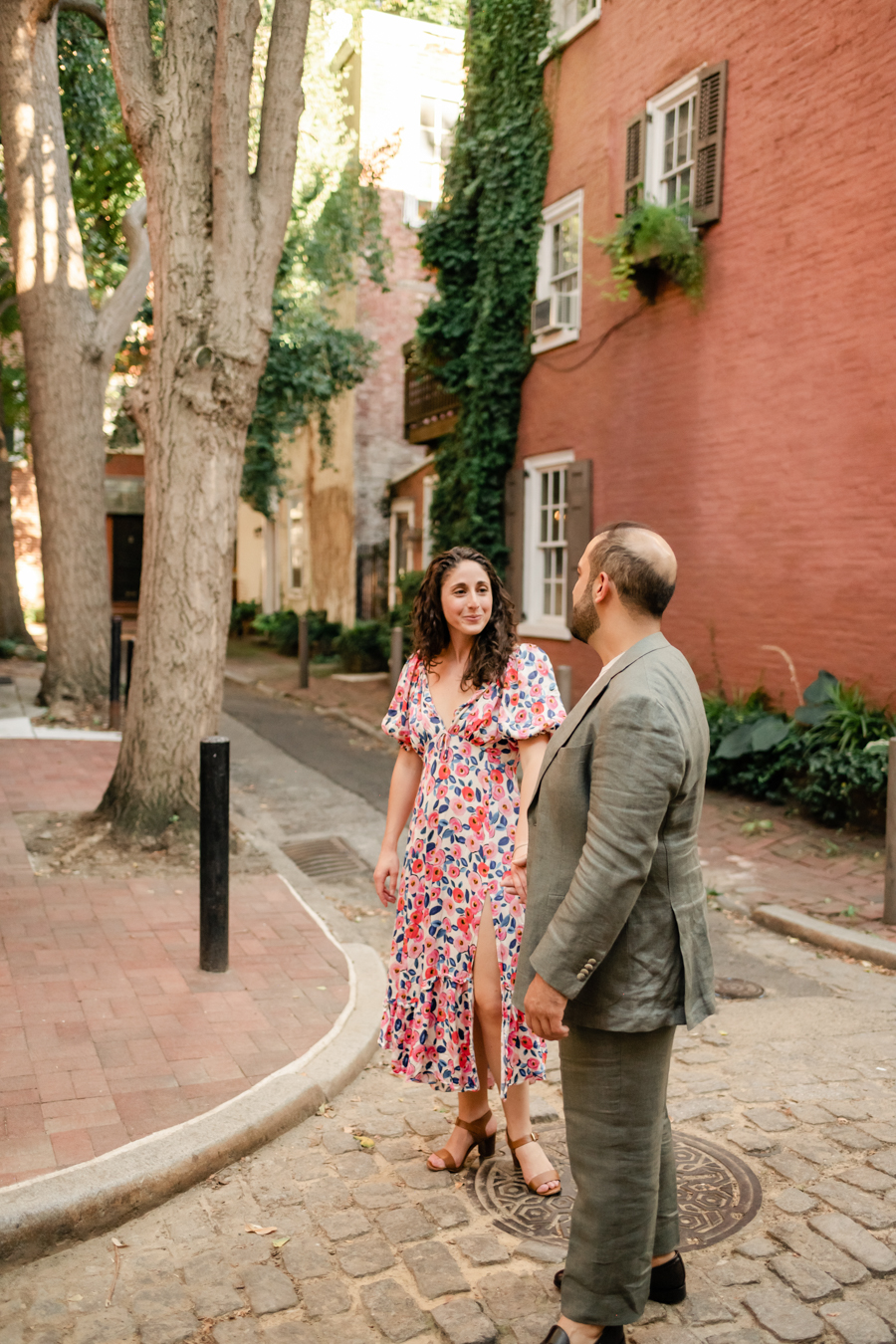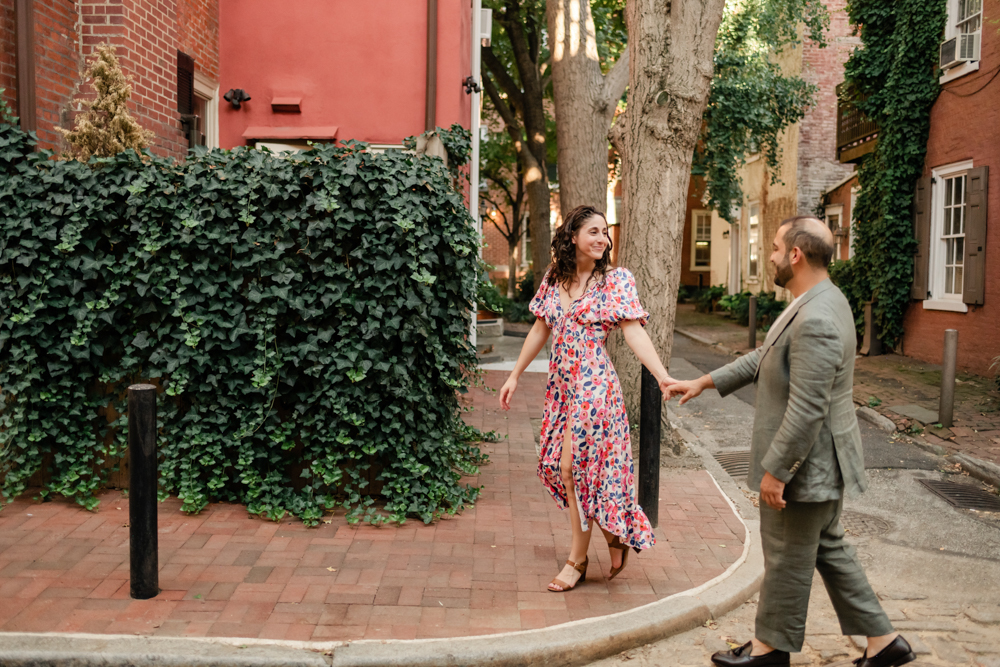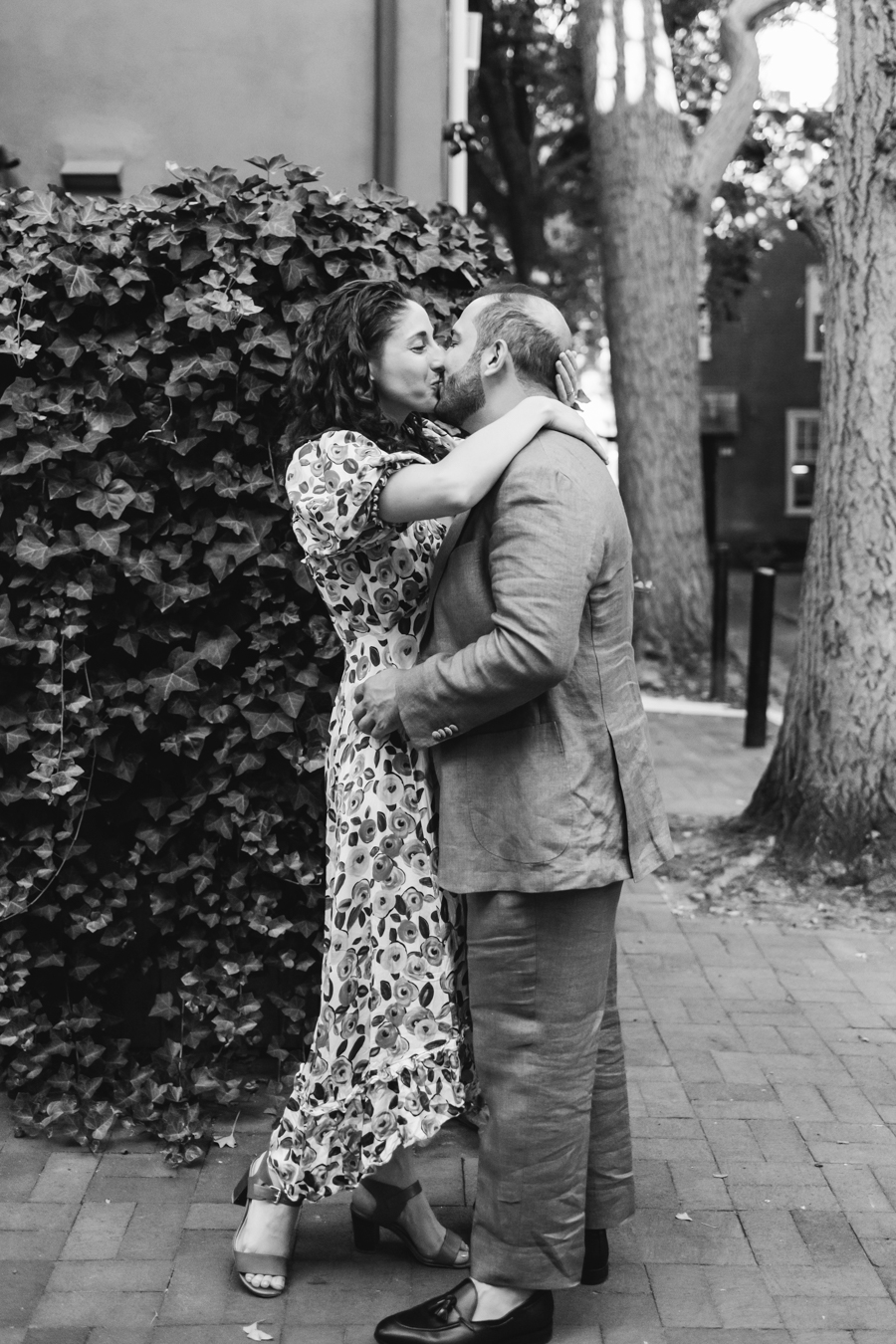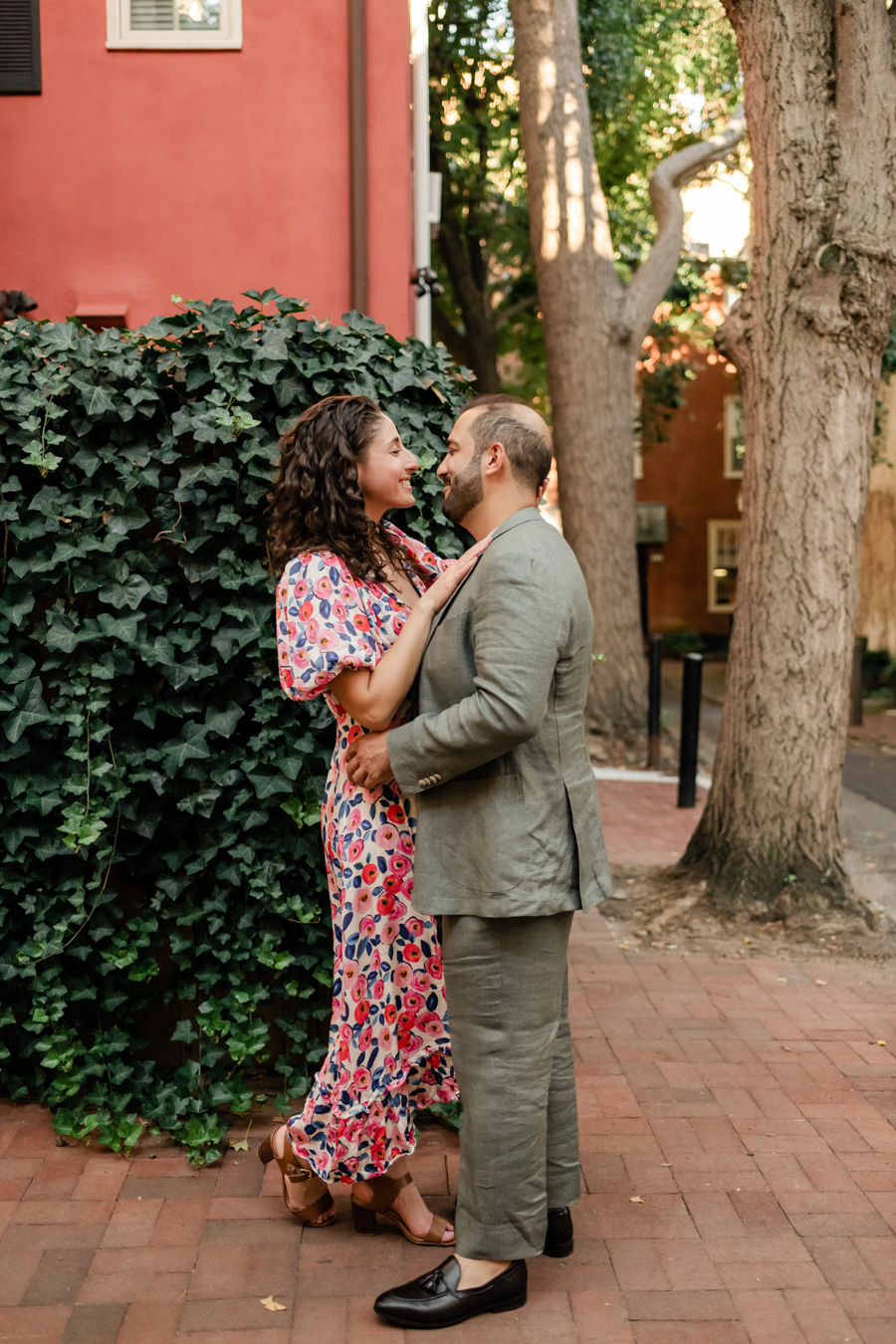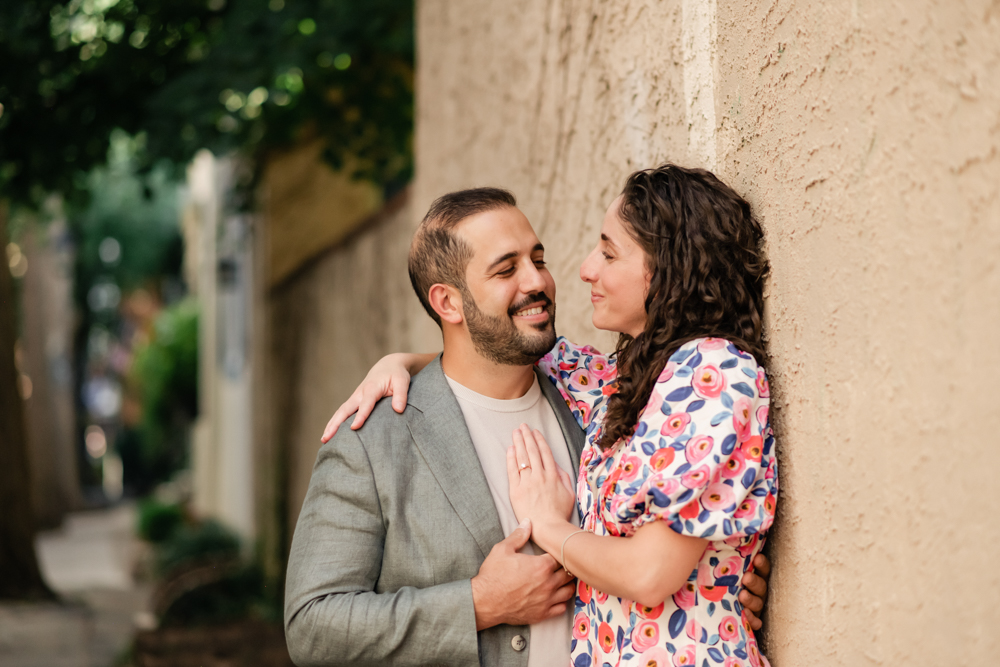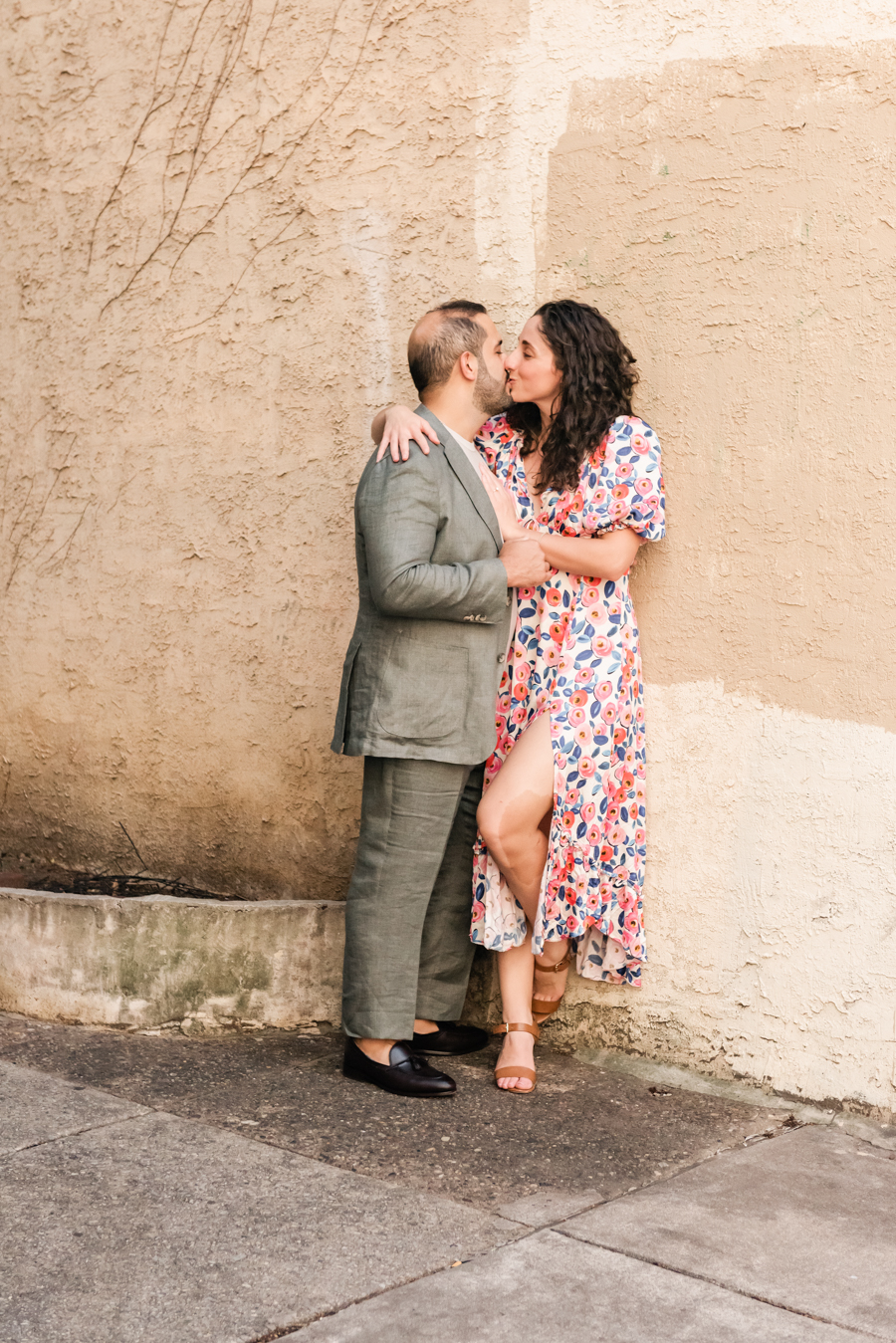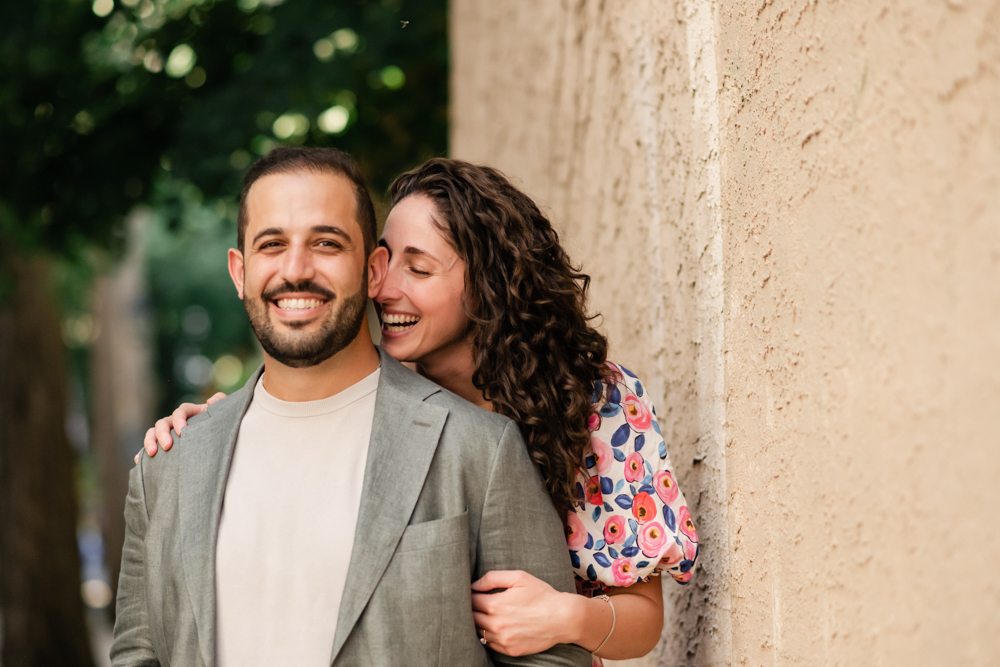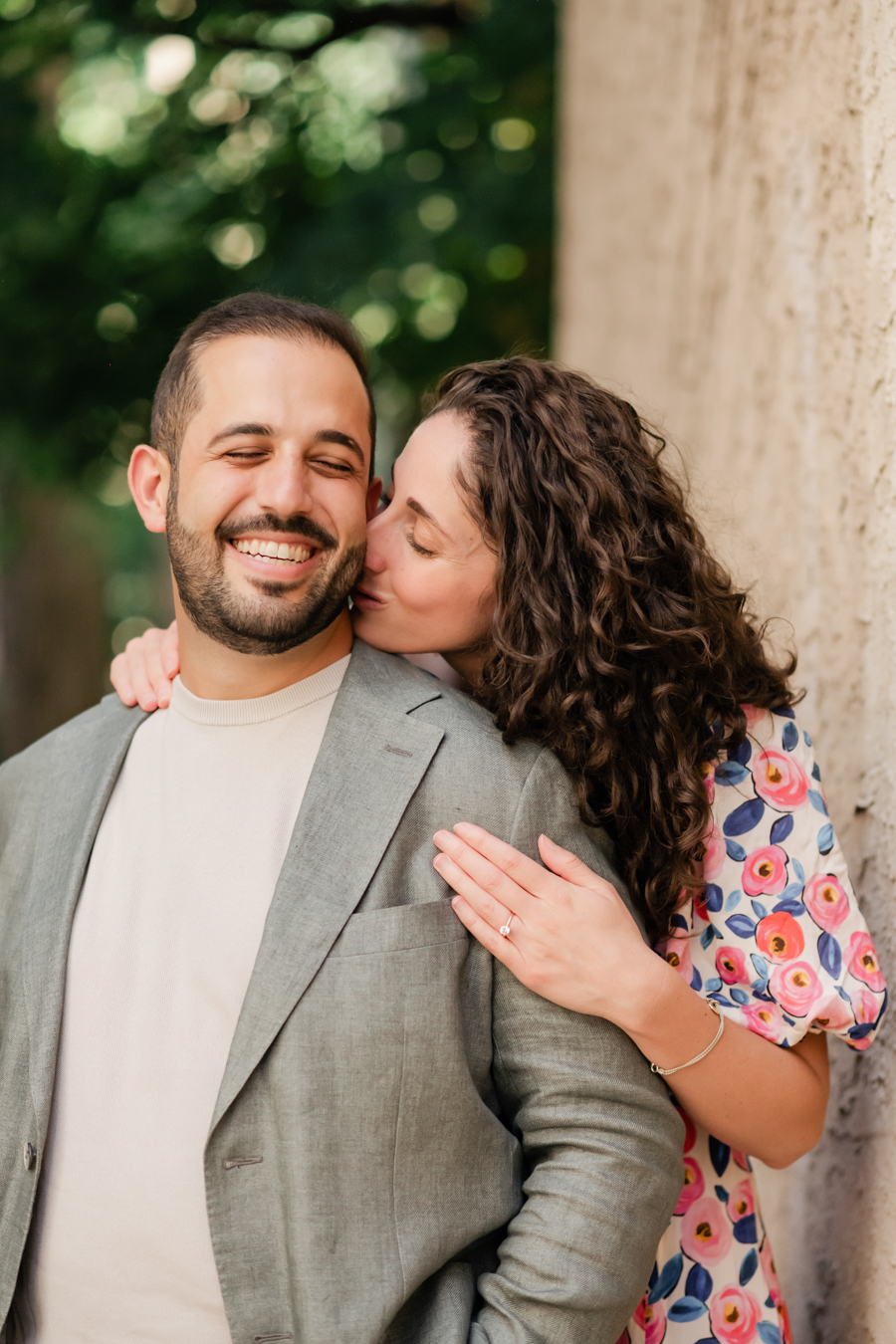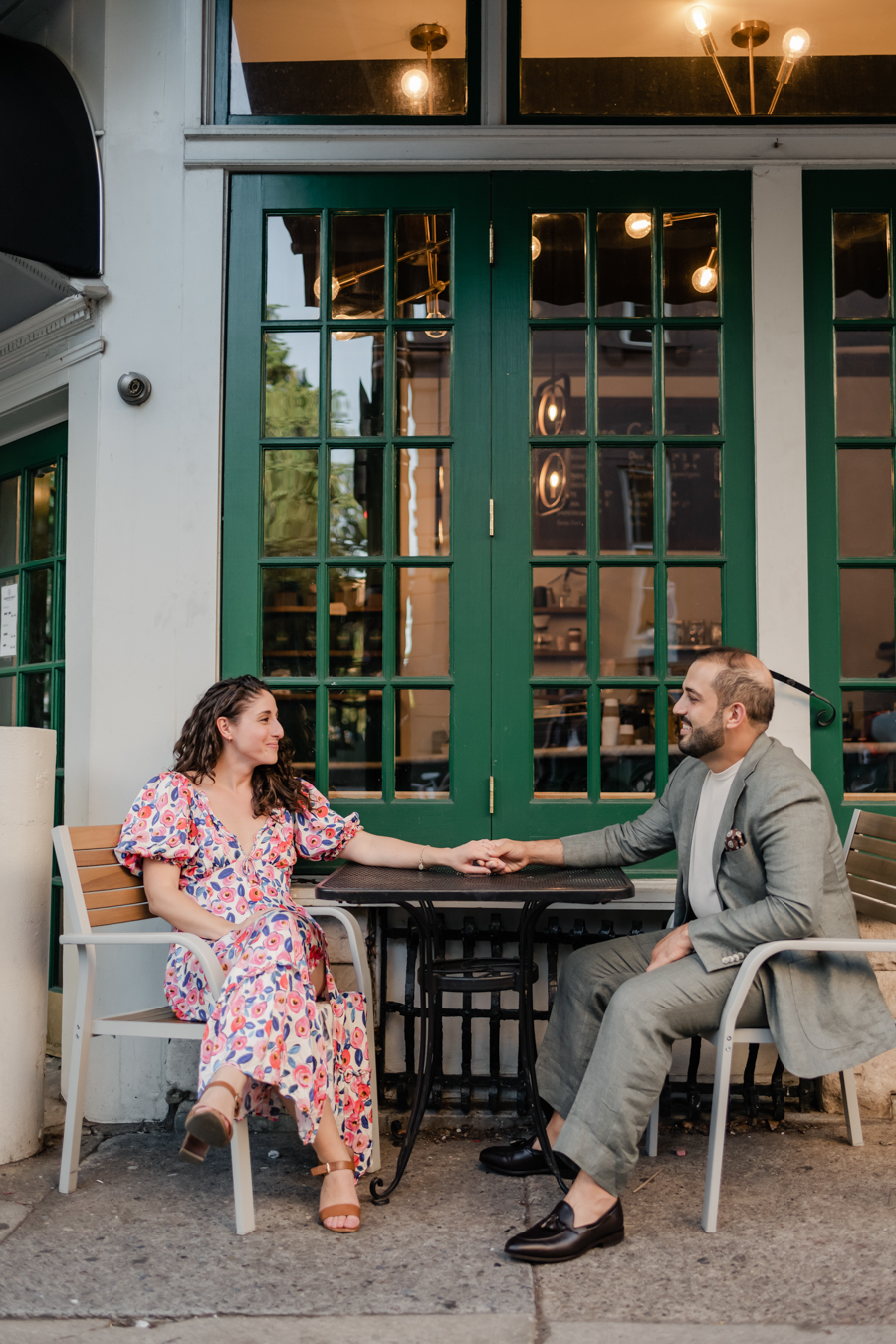 We popped over to one of their favorite coffee stops and not only do they make great coffee, but they have such a cute little exterior perfect for our photo ops!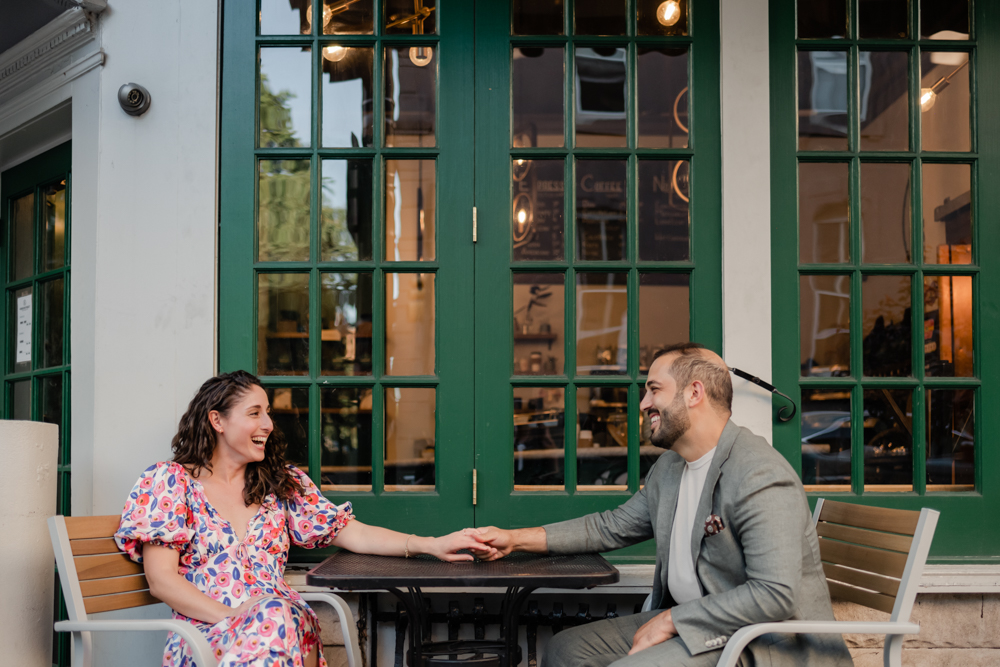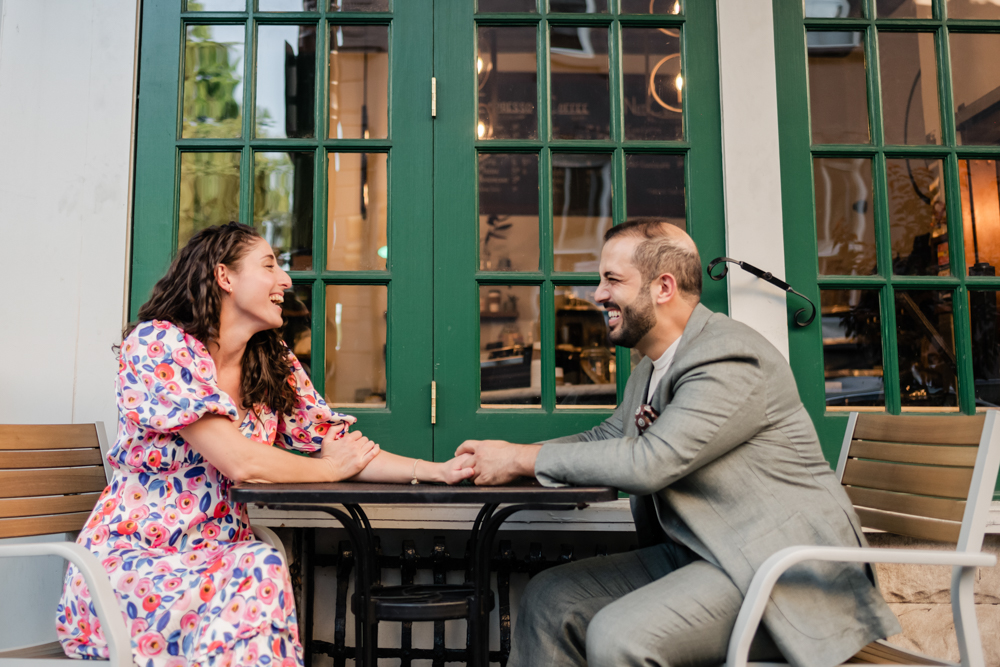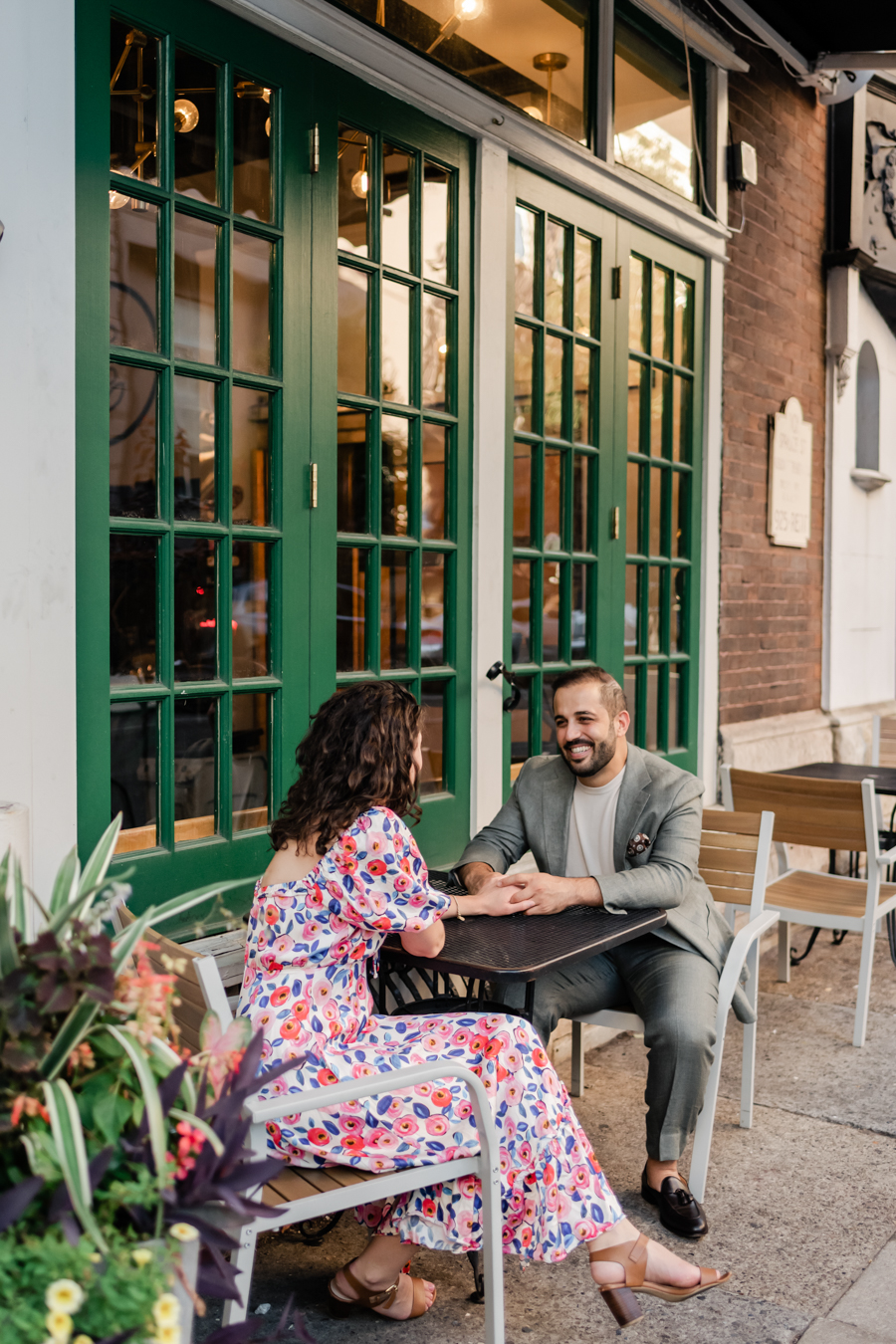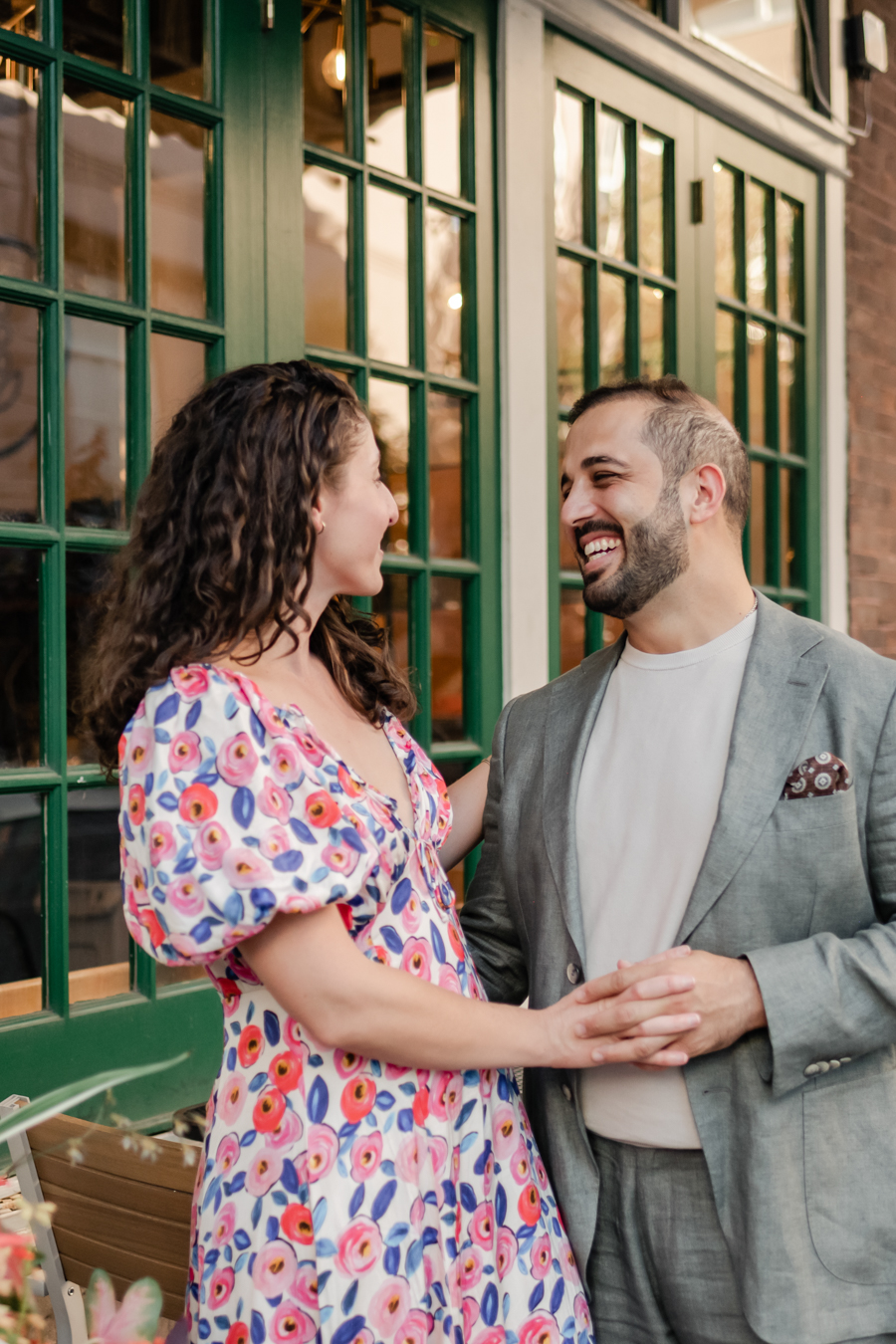 Literally glowing with happiness. adorable!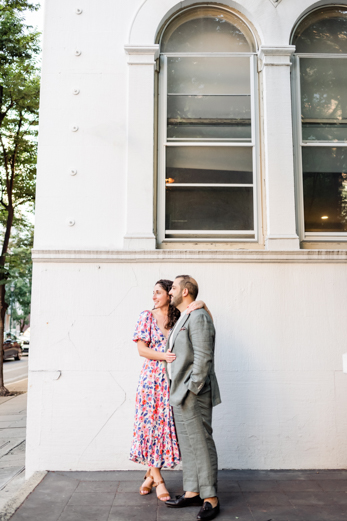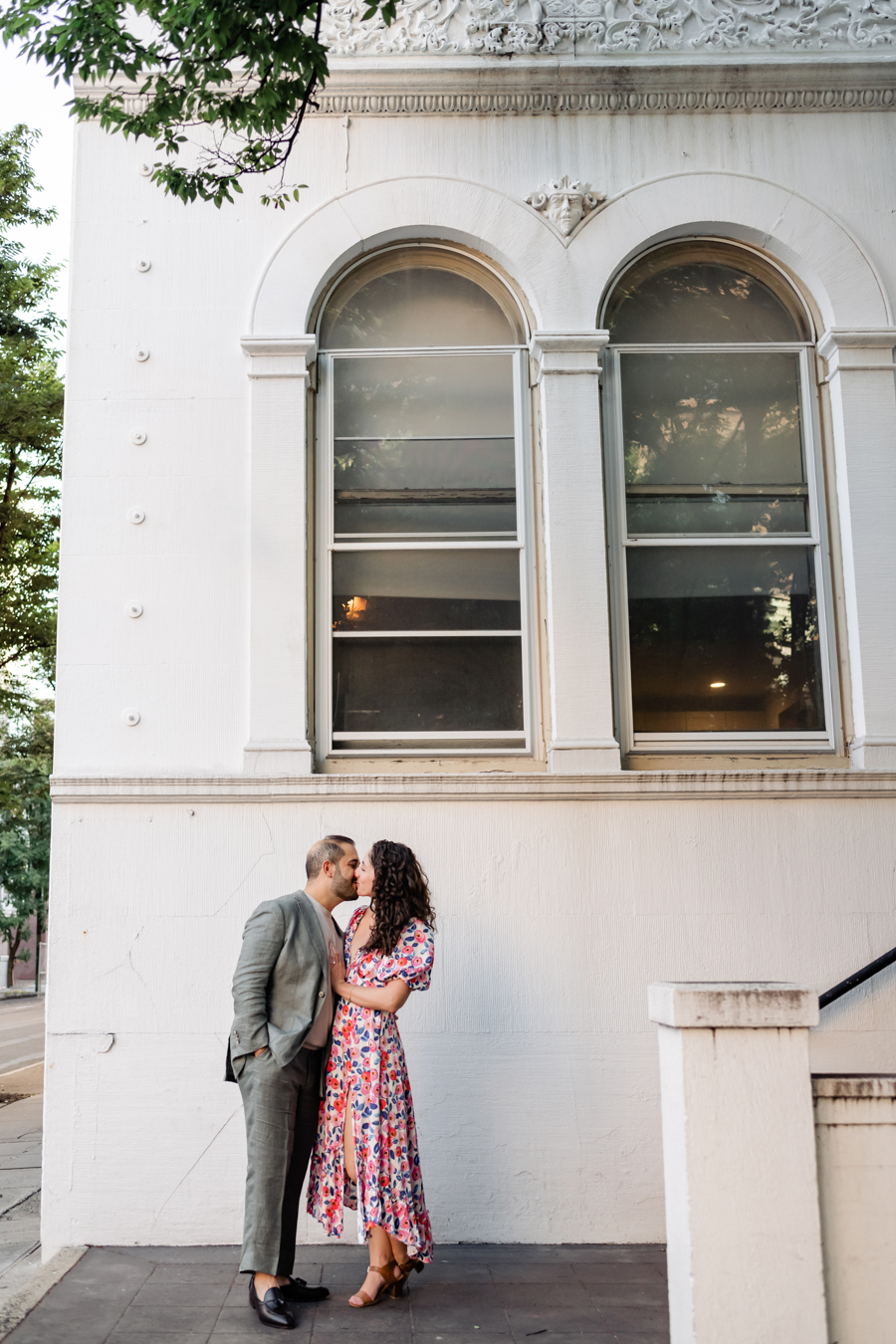 Okay I also could not get enough of this beautiful wall too. So many details to love!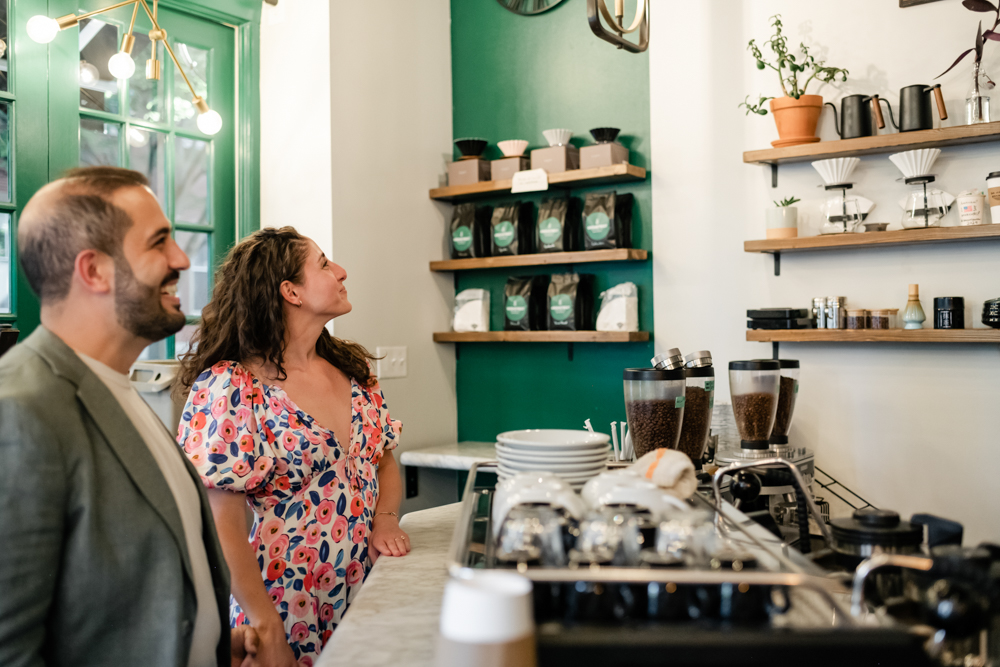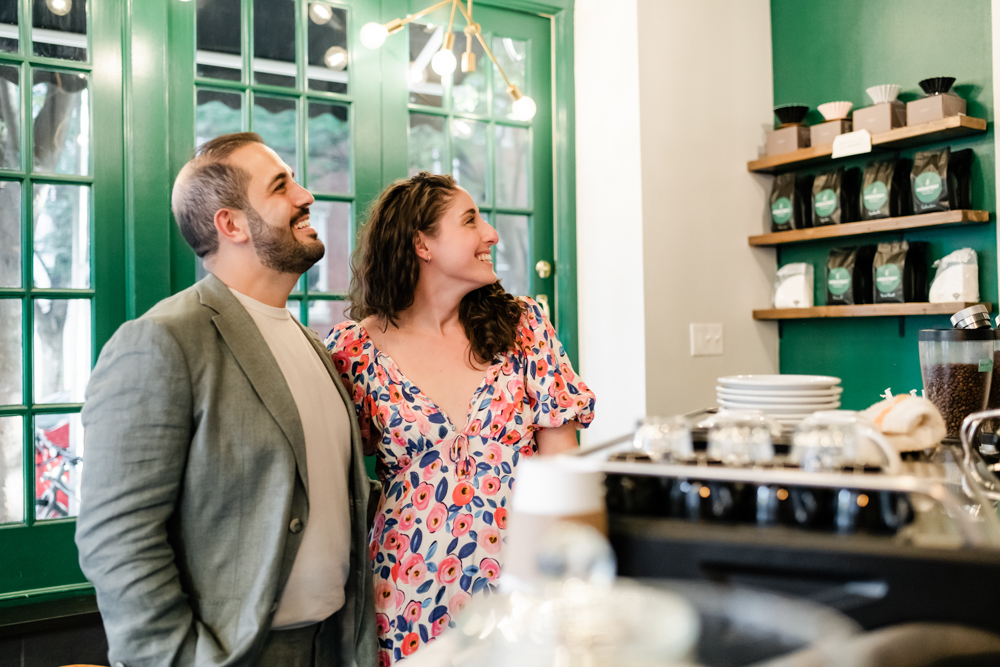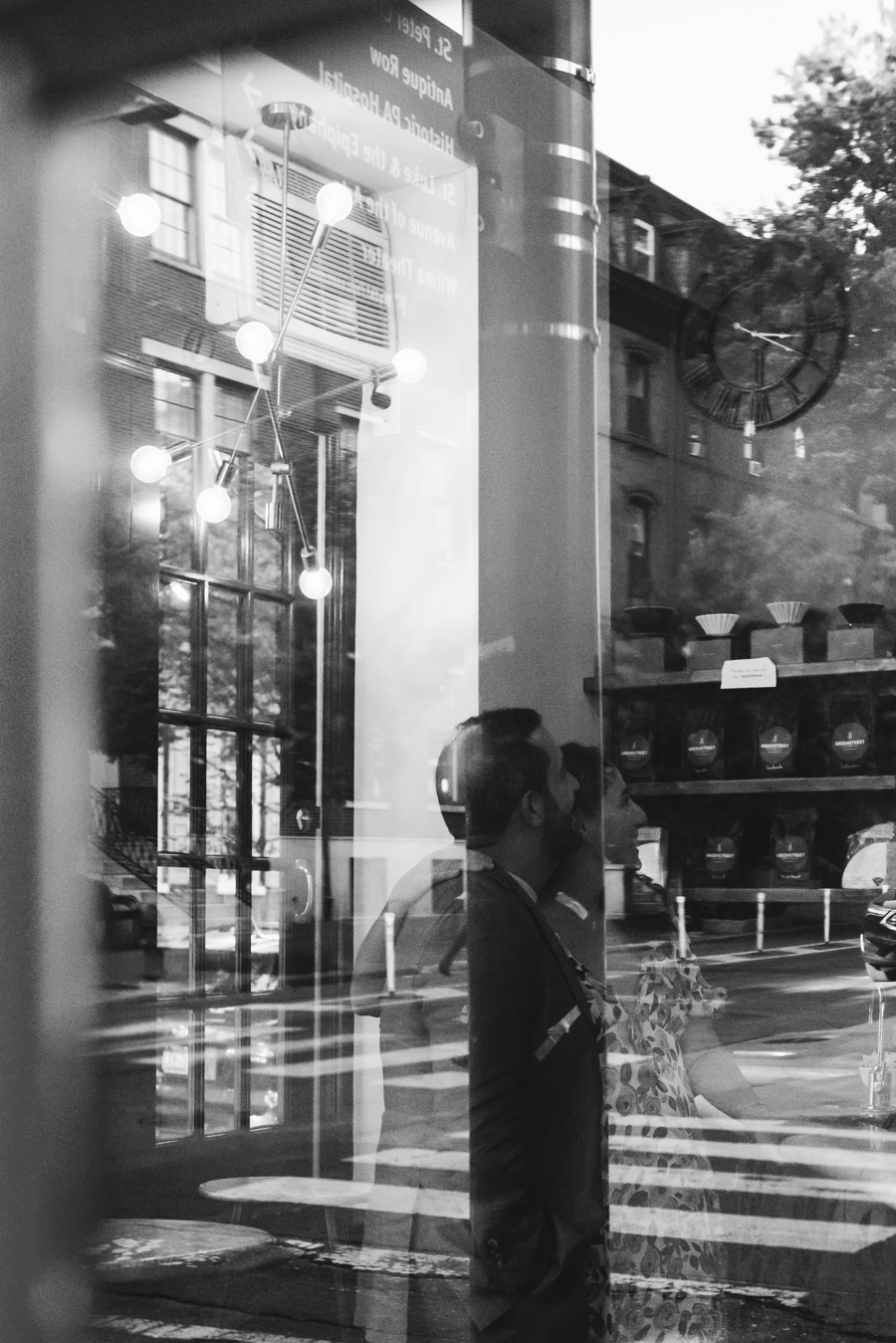 Some black and whites from two perspectives :)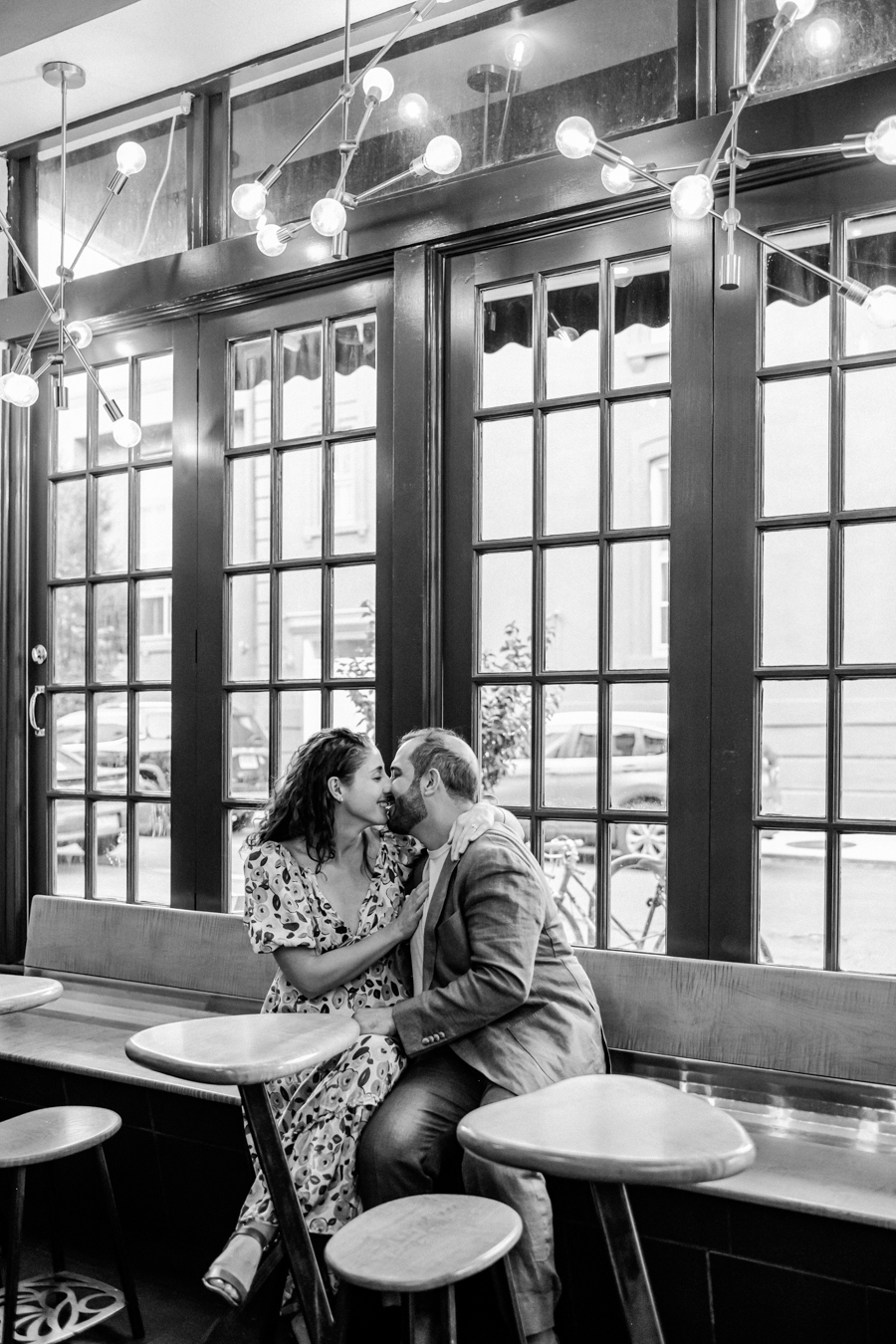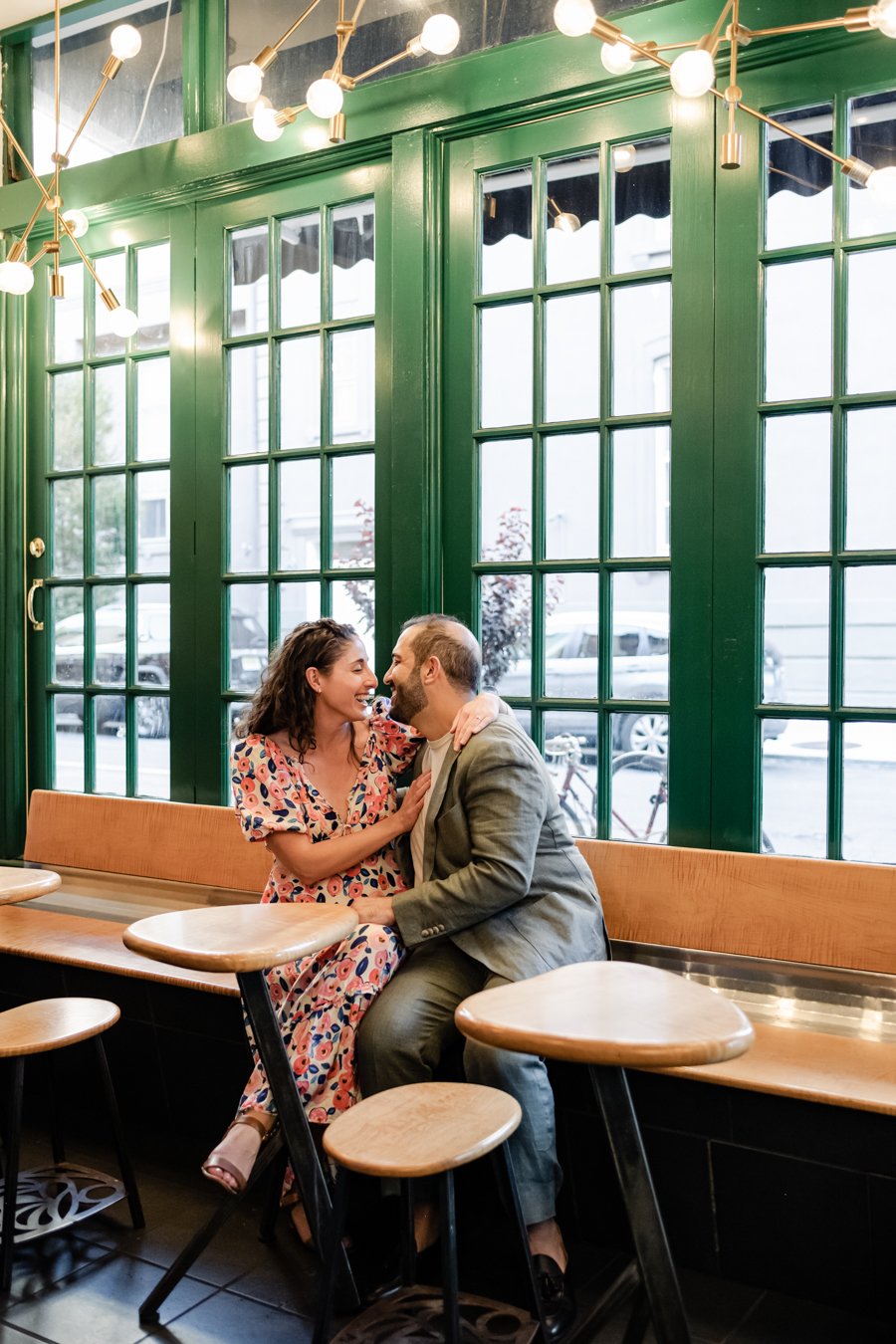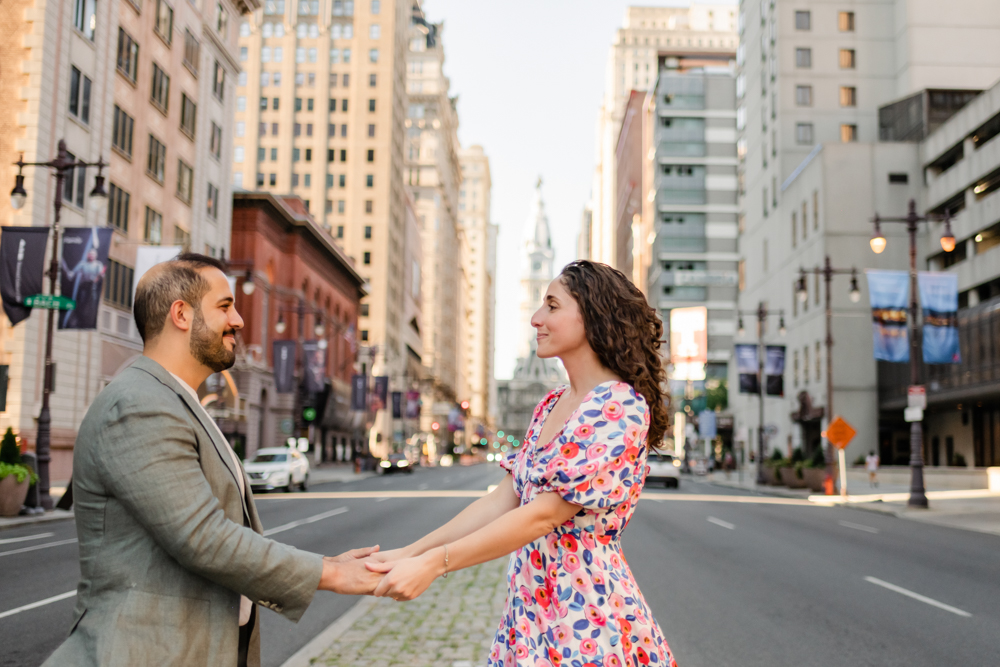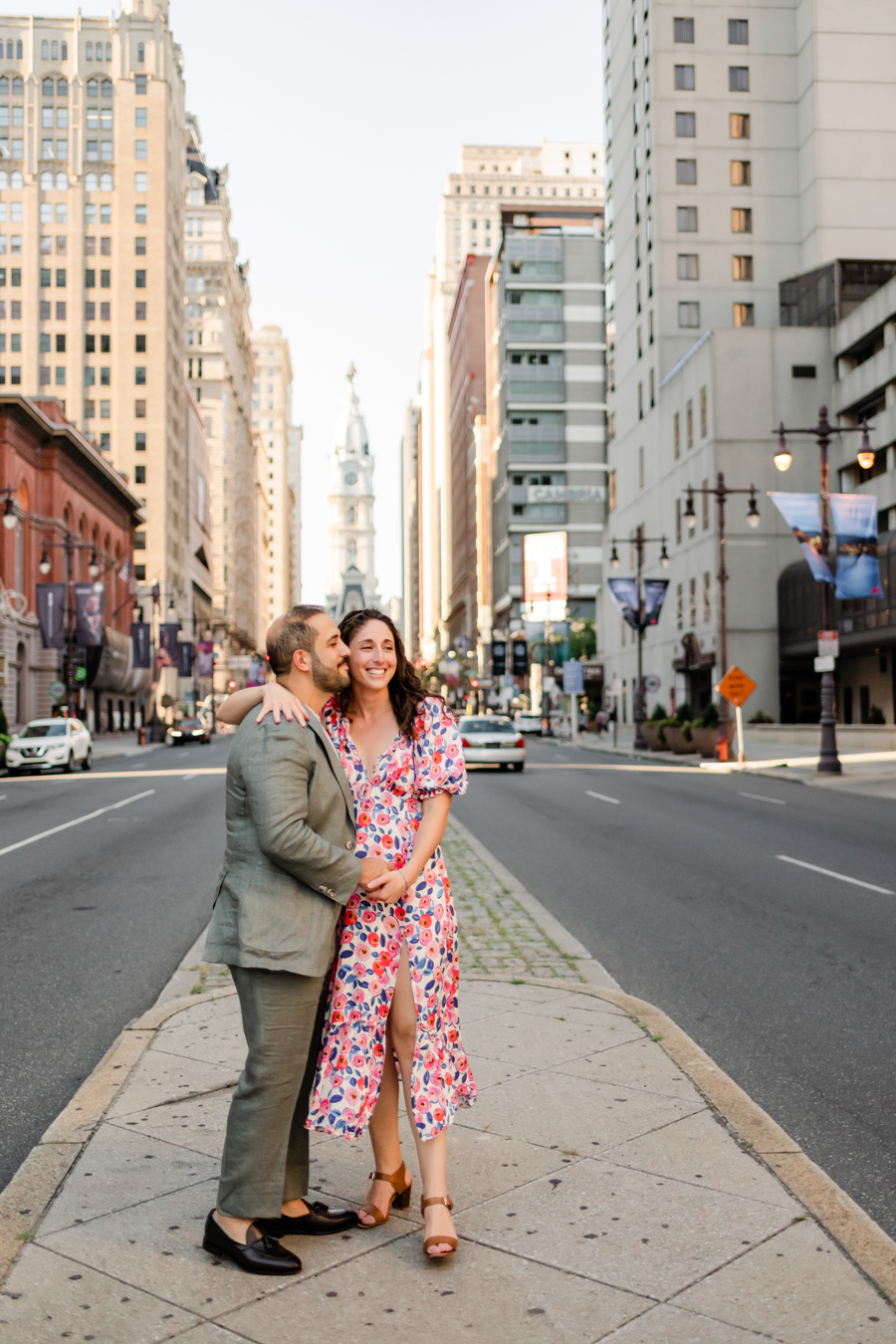 The quintessential Philly shot – love all these so much! It was so windy in the center and honestly just made it that much more romantic!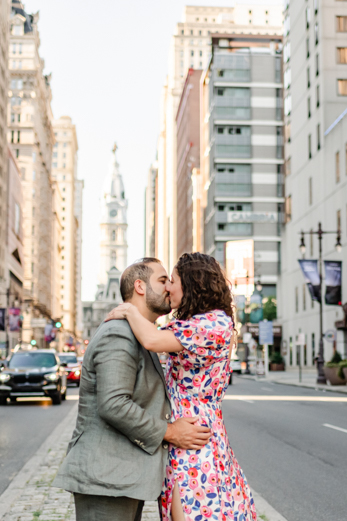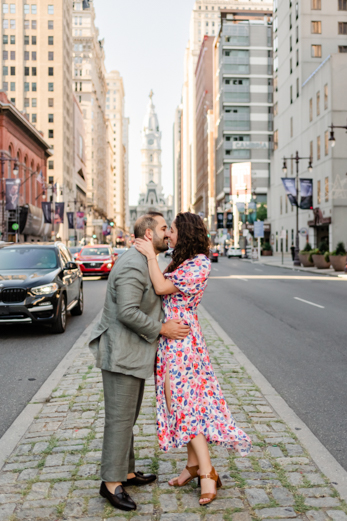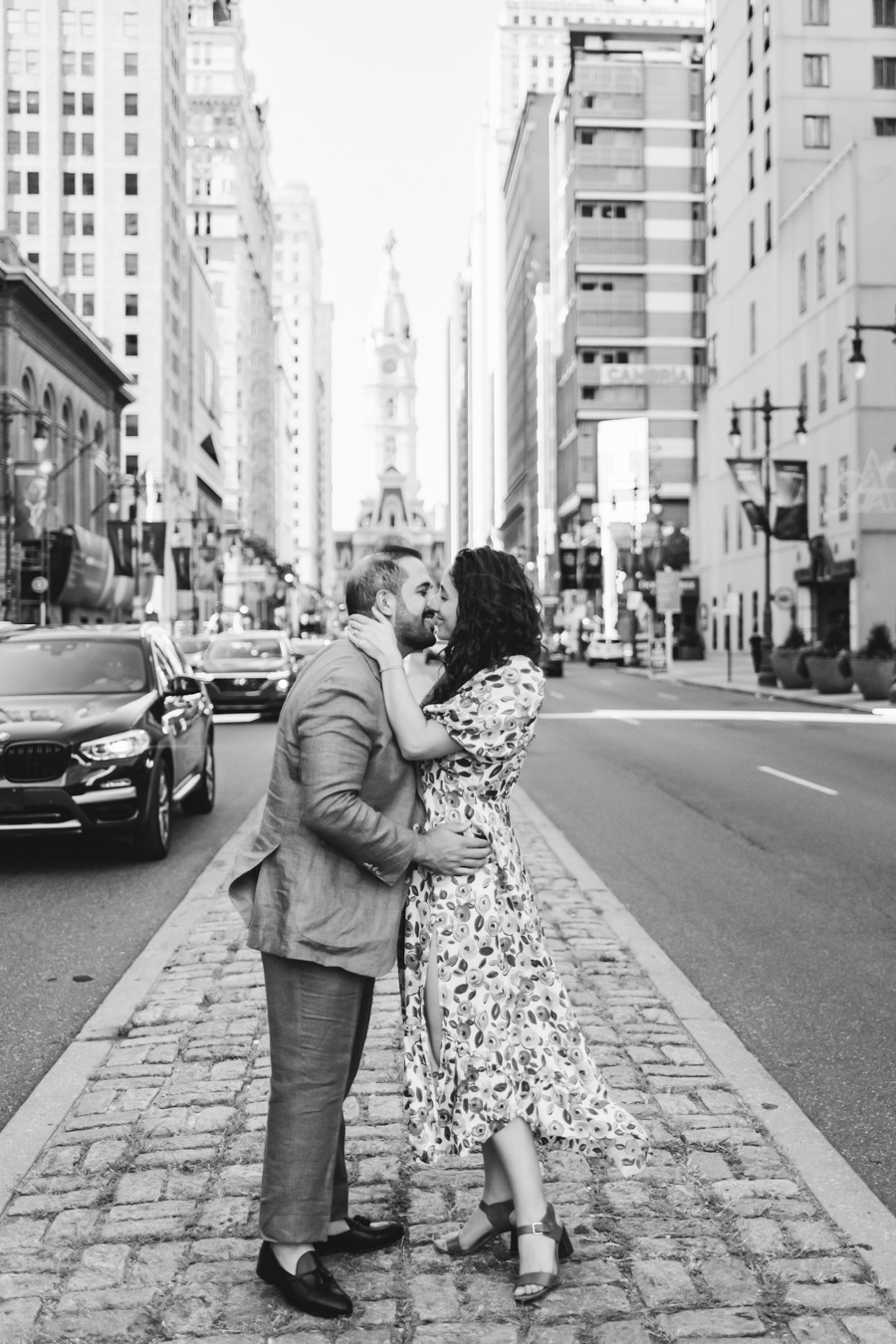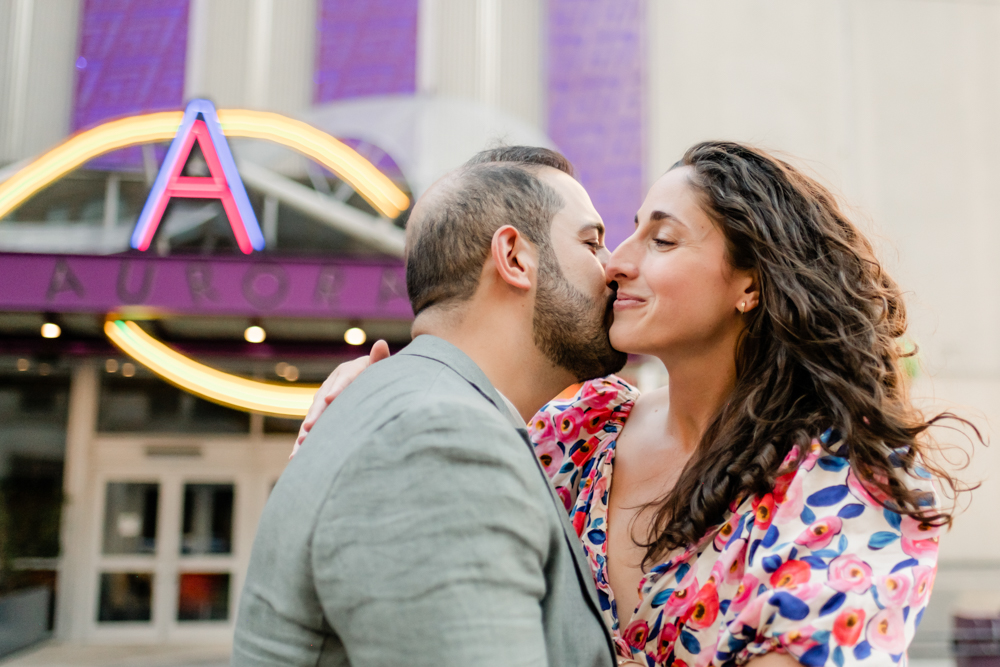 Couldn't resist the "A" for Alyse and Aria! :)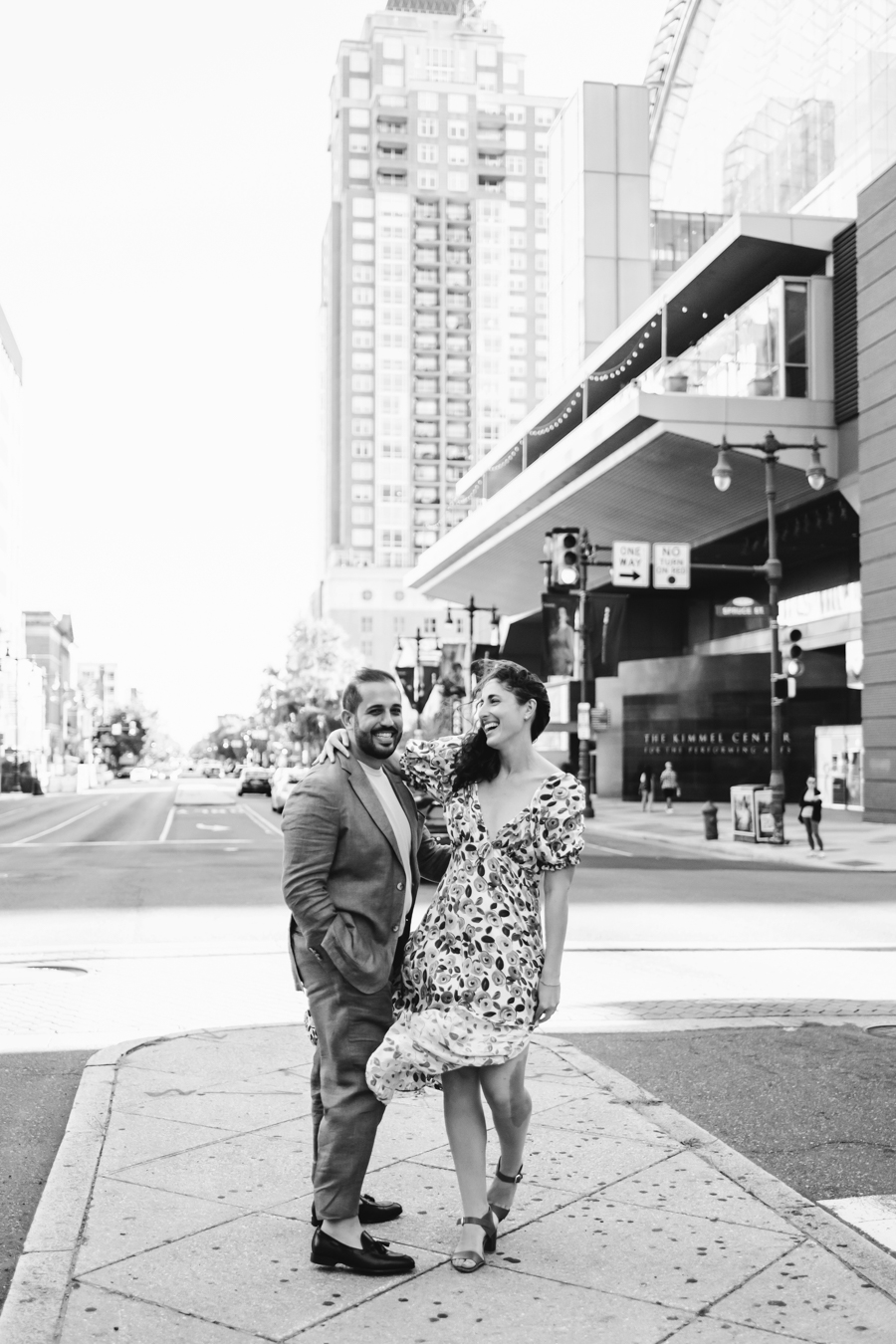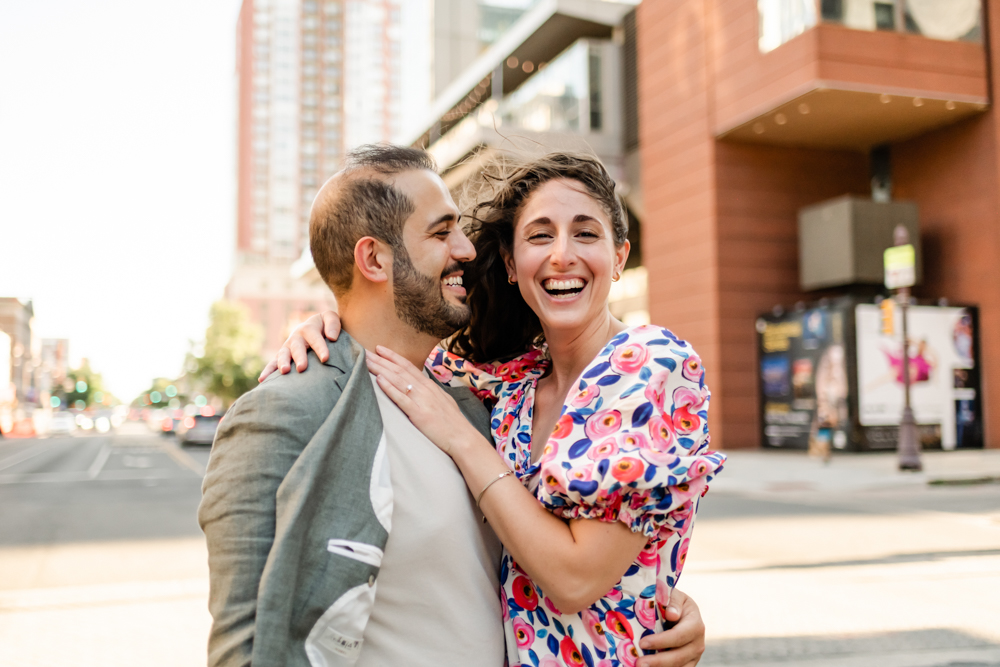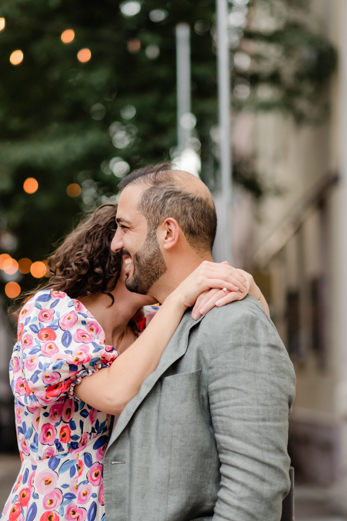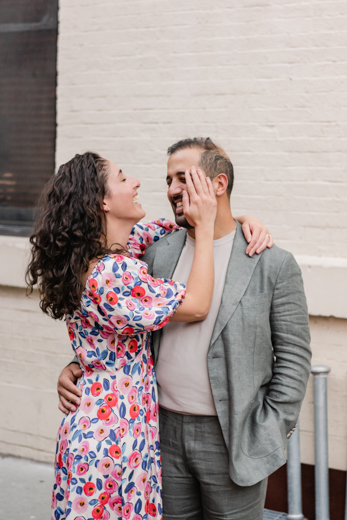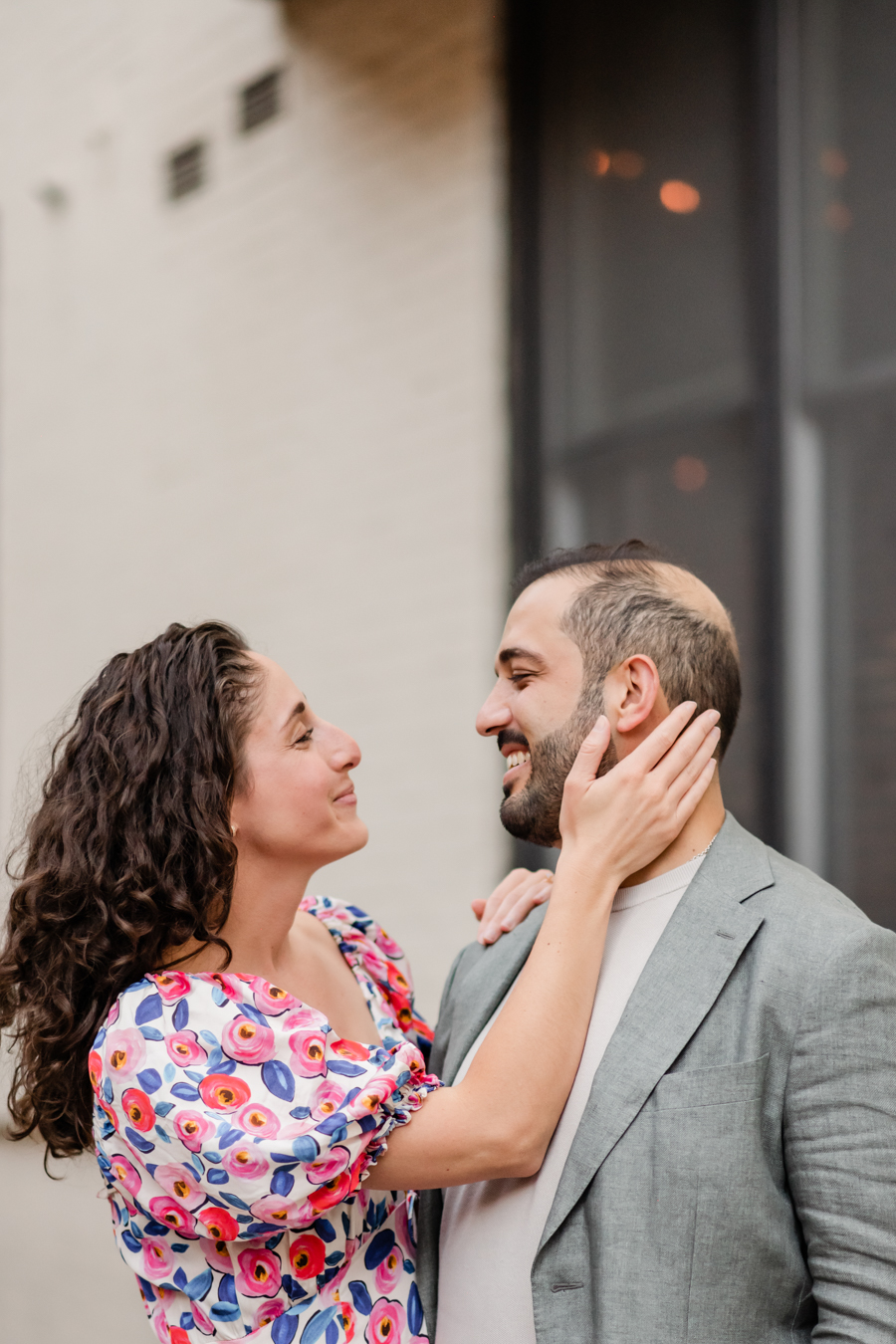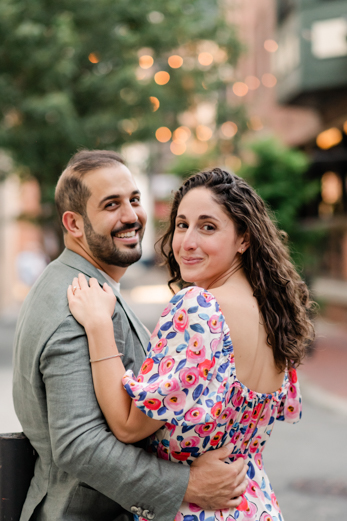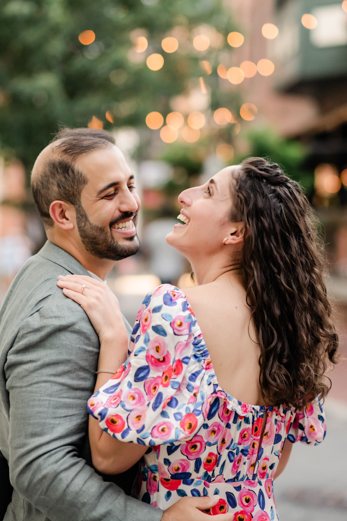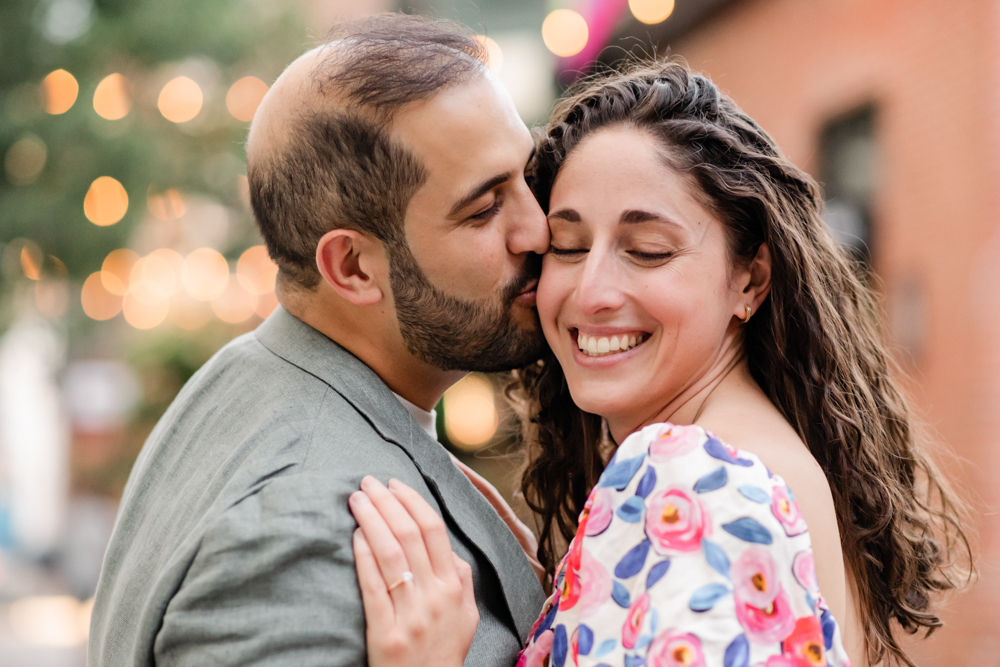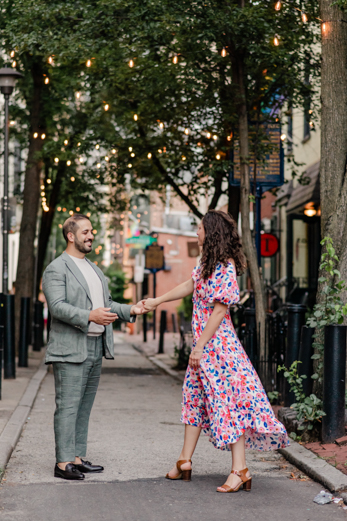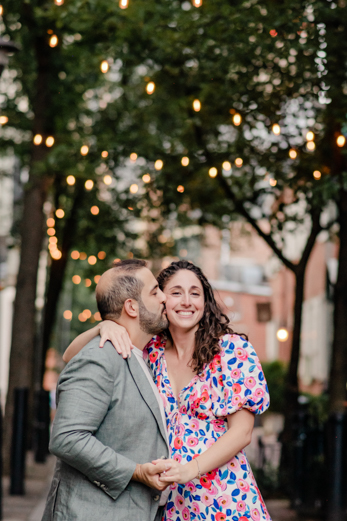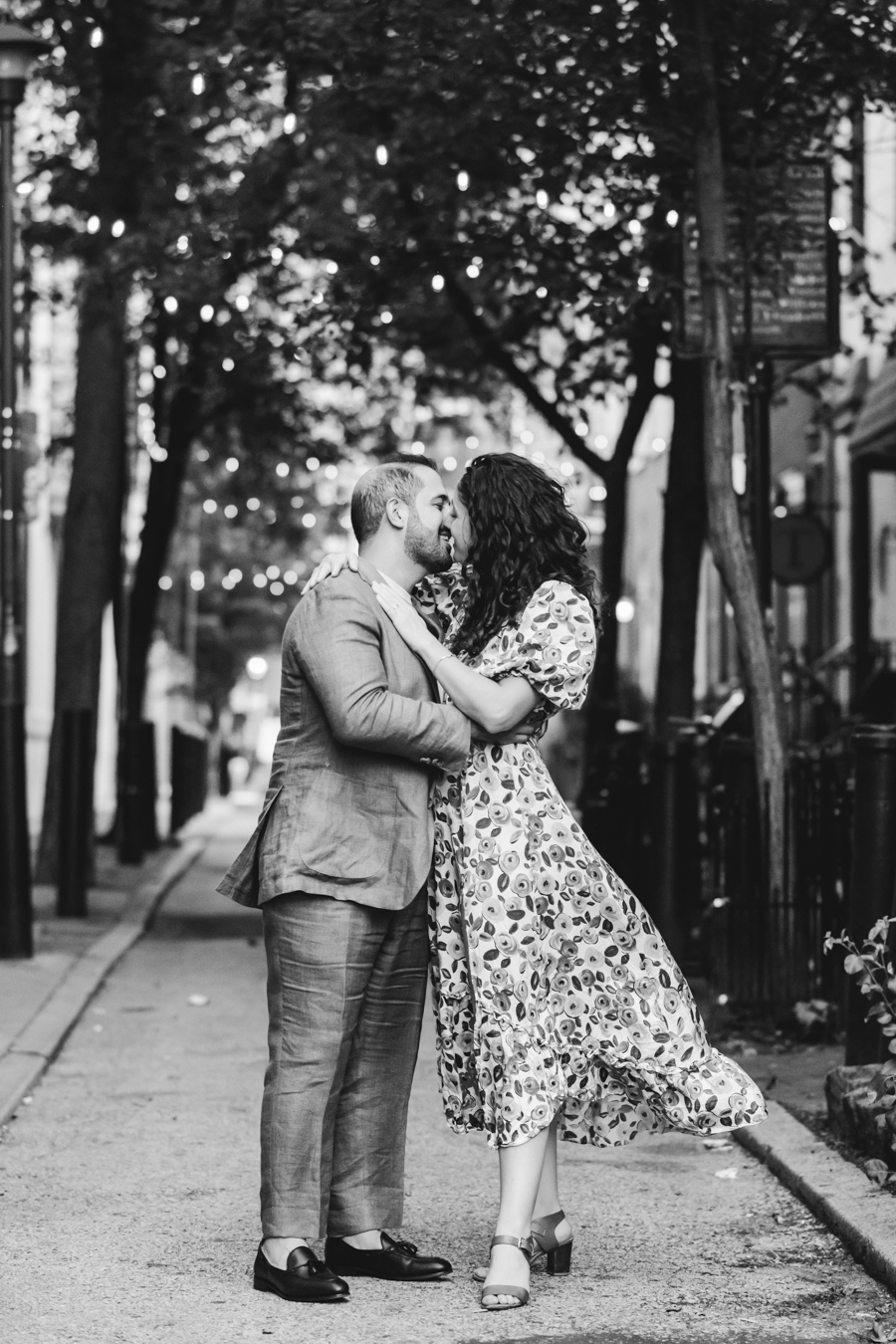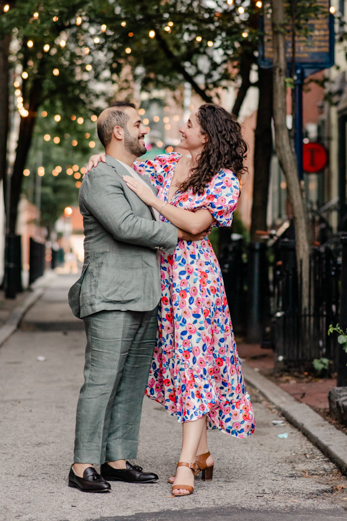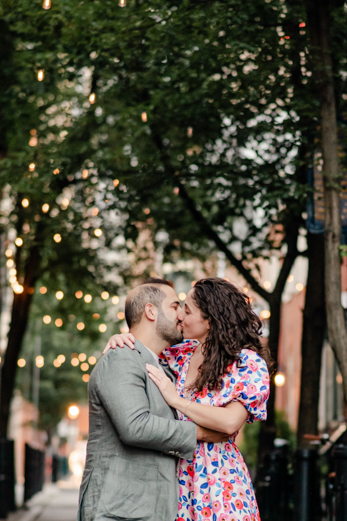 You two really radiate so much joy and love and I'm so excited for us to photograph your wedding tomorrow!! Congratulations again!!