Elyse and Rich | Inn at Huntingfield Creek Wedding
So excited to be sharing more from Elyse and Rich's wedding day this August at the Inn at Huntingfield Creek! They had such a gorgeous and vibrant day with personal vows that had everyone tearing up as much as laughing along with them. So much happiness for these two lovely humans!! They included plenty of personal and handmade details from their engagement photos at each table, to hand dipped candles, and a fun guestbook that doubles as a vinyl cover. And of course totally obsessed with the stunning lace details from Elyse's dress and her maids' sparkly sequined dresses. So much glittery goodness from their day and so many smiles and laughs. It was so much fun to be a part of your day, Elyse and Rich! Congratulations again!
Vendors who helped make it happen!:
Venue: @innathuntingfieldcreek4928
Planner: @chesapeakeshoreevents
Dessert pies: @pieshopdc
Dress: @oliazavozina
Flowers: @wearebloominwild
HMU: @sweptllc
Invites: @tog.ink
Wedding bands: @emiconnerjewelry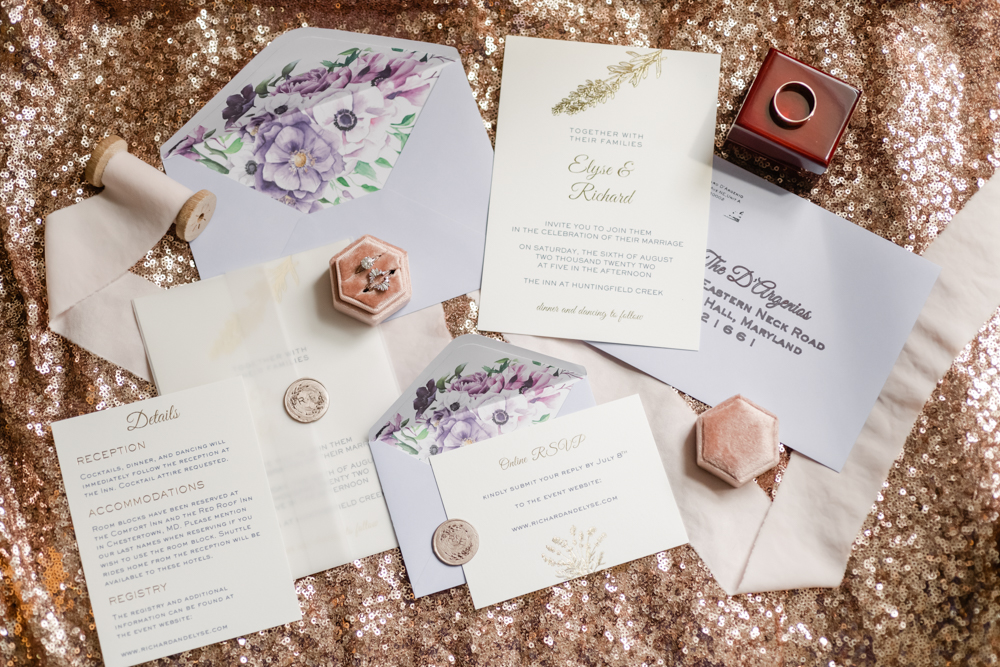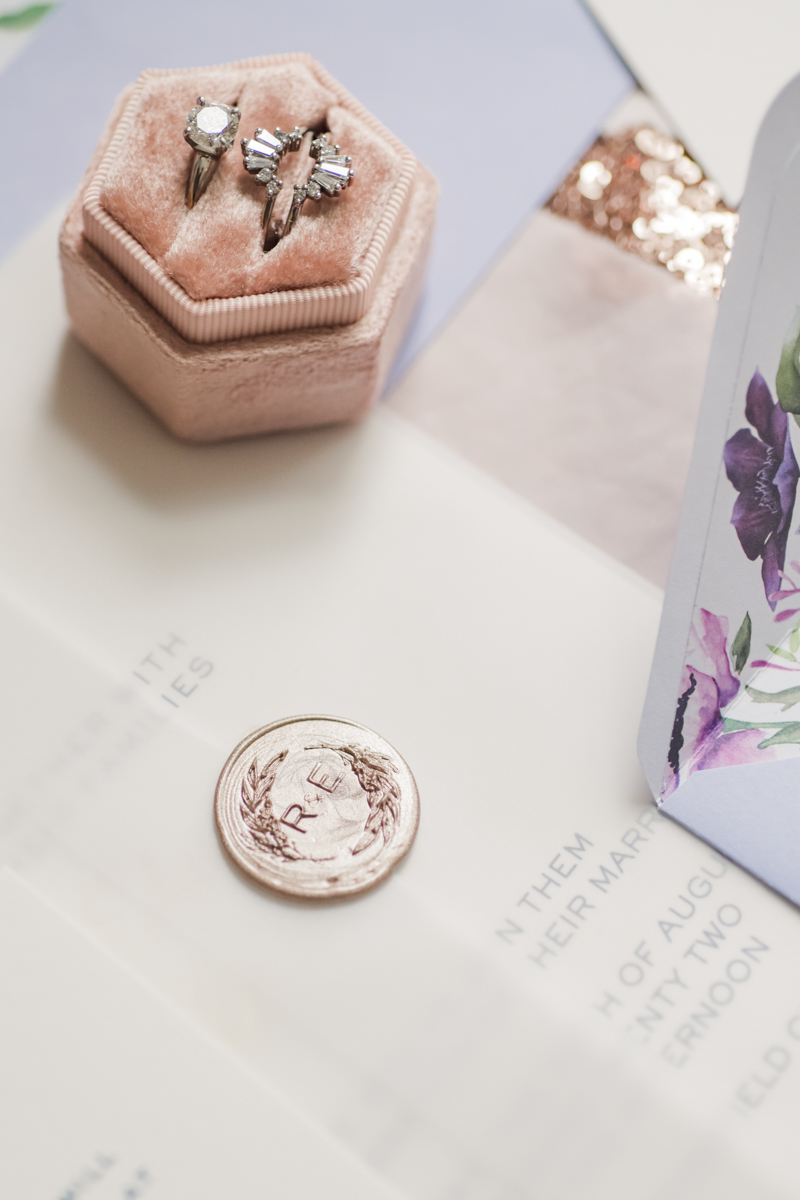 Okay I cannot get enough of this ring set though! Also really love all the sentimental details they incorporated – like this hair piece with elements from Elyse's mom's wedding, and her dress was also used as the ties of Elyse's shoes! So sweet!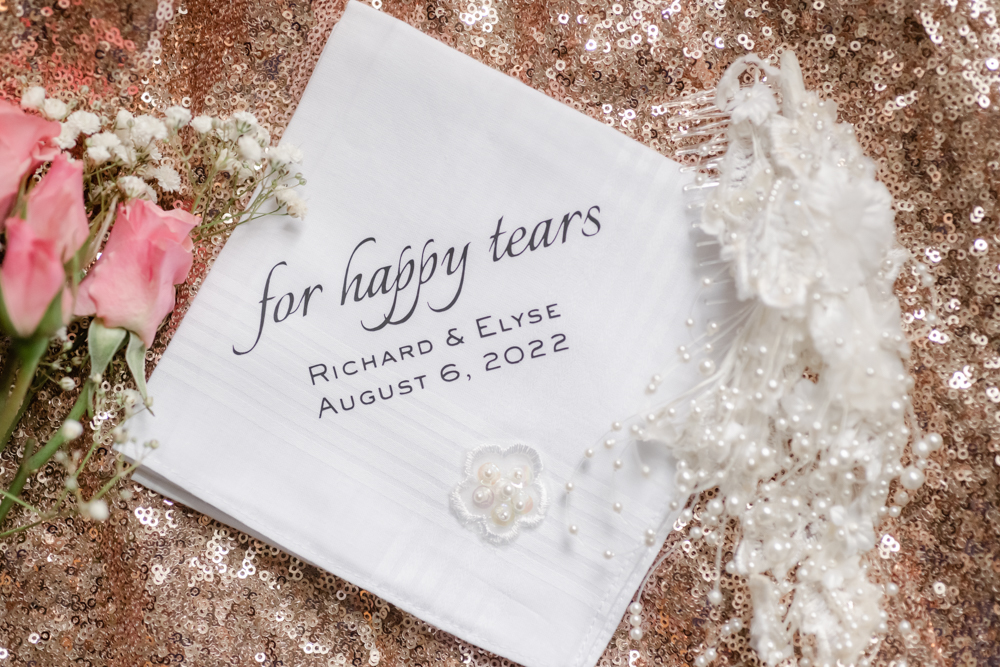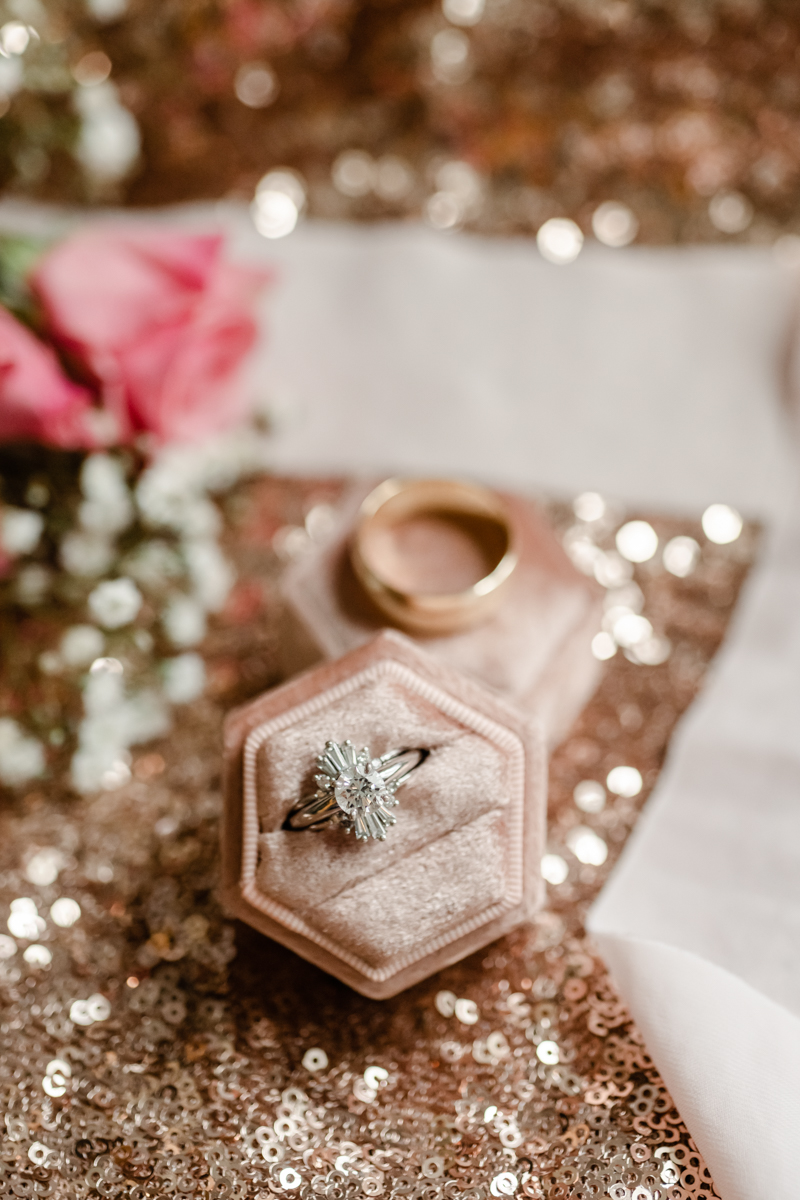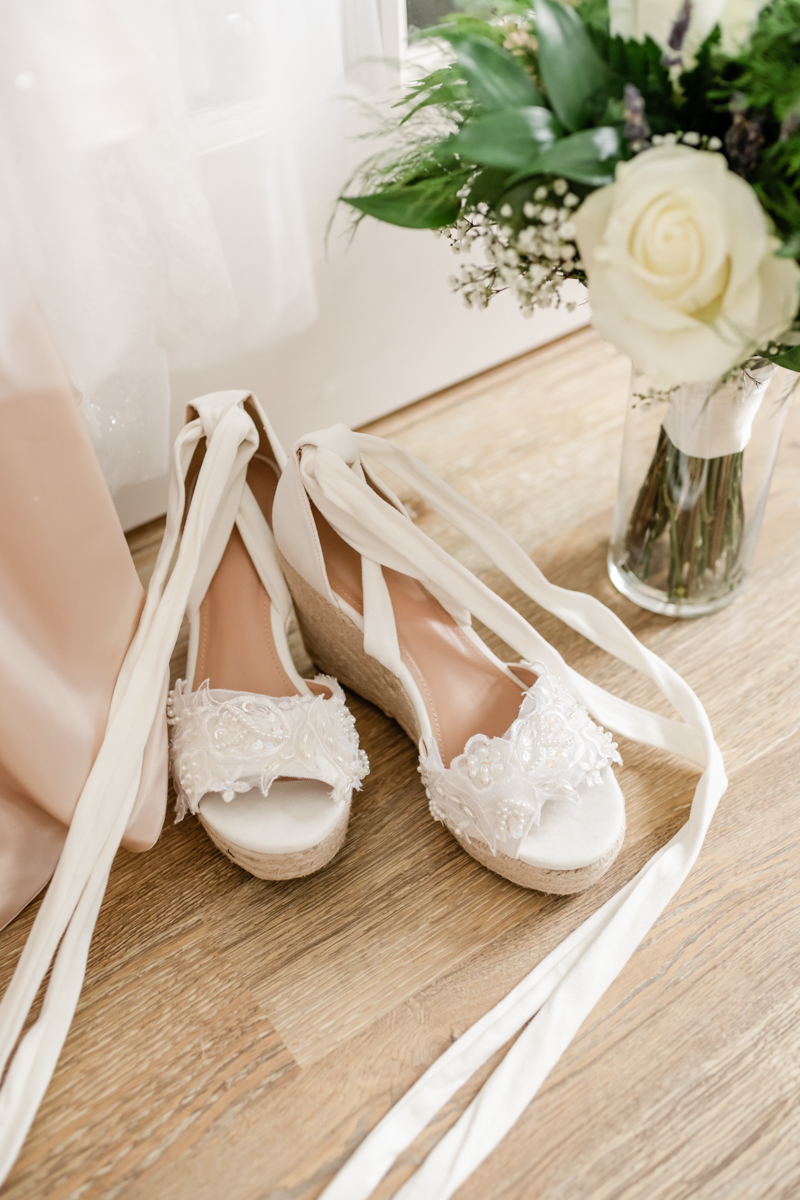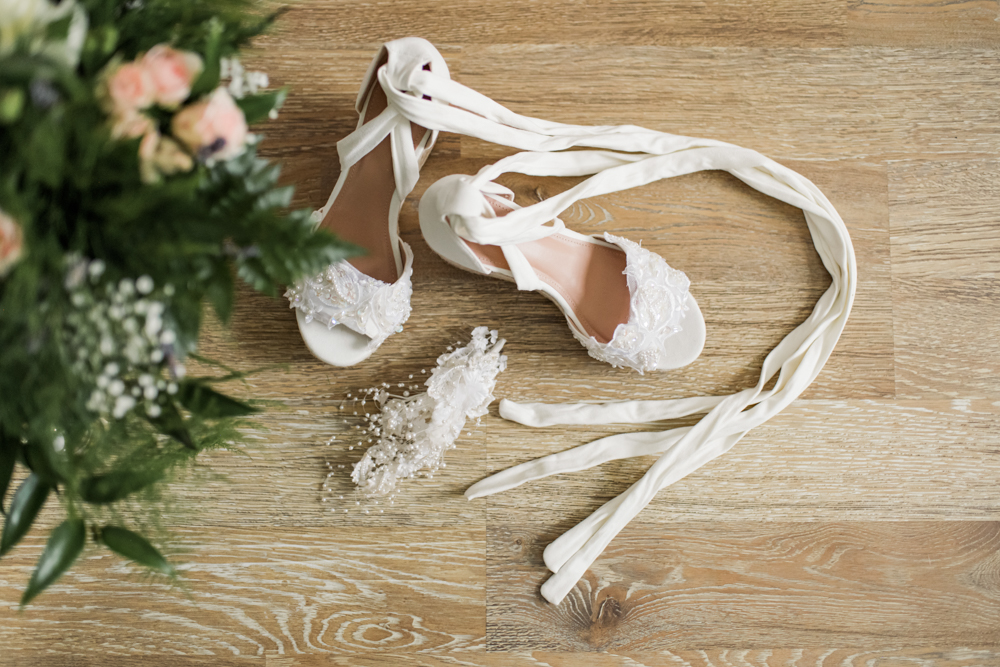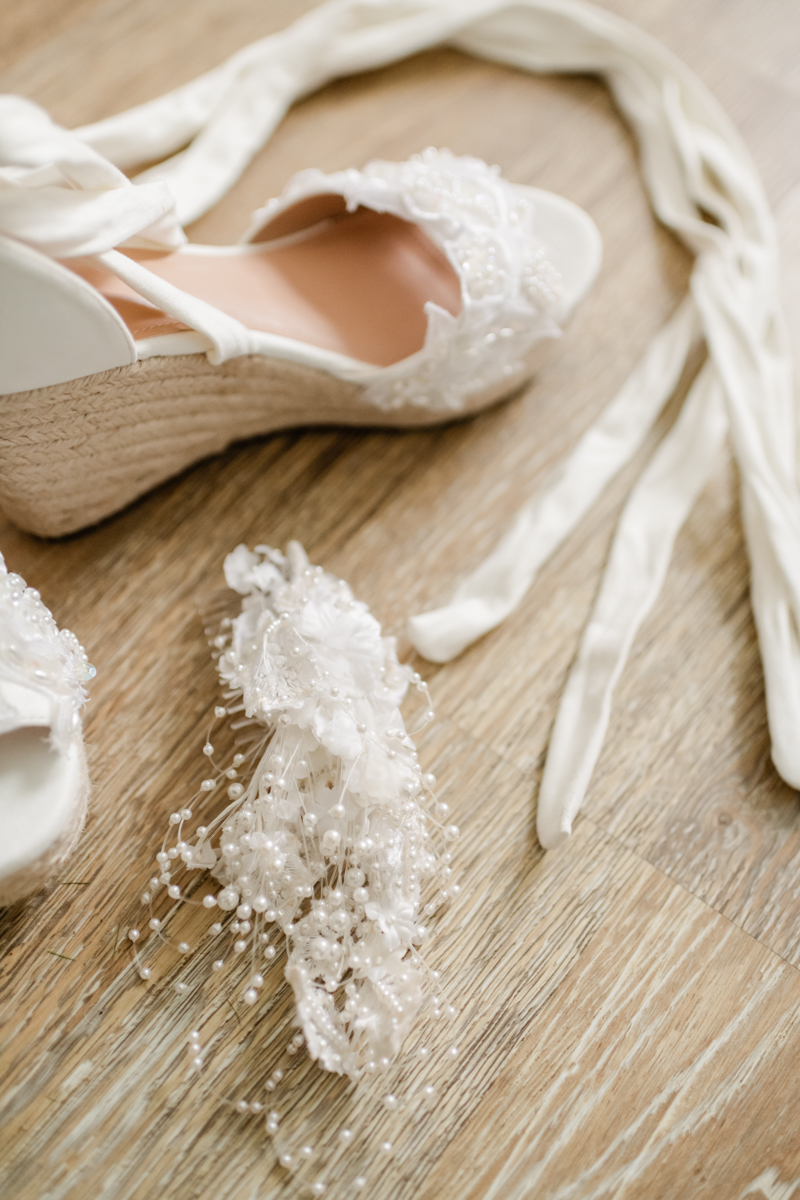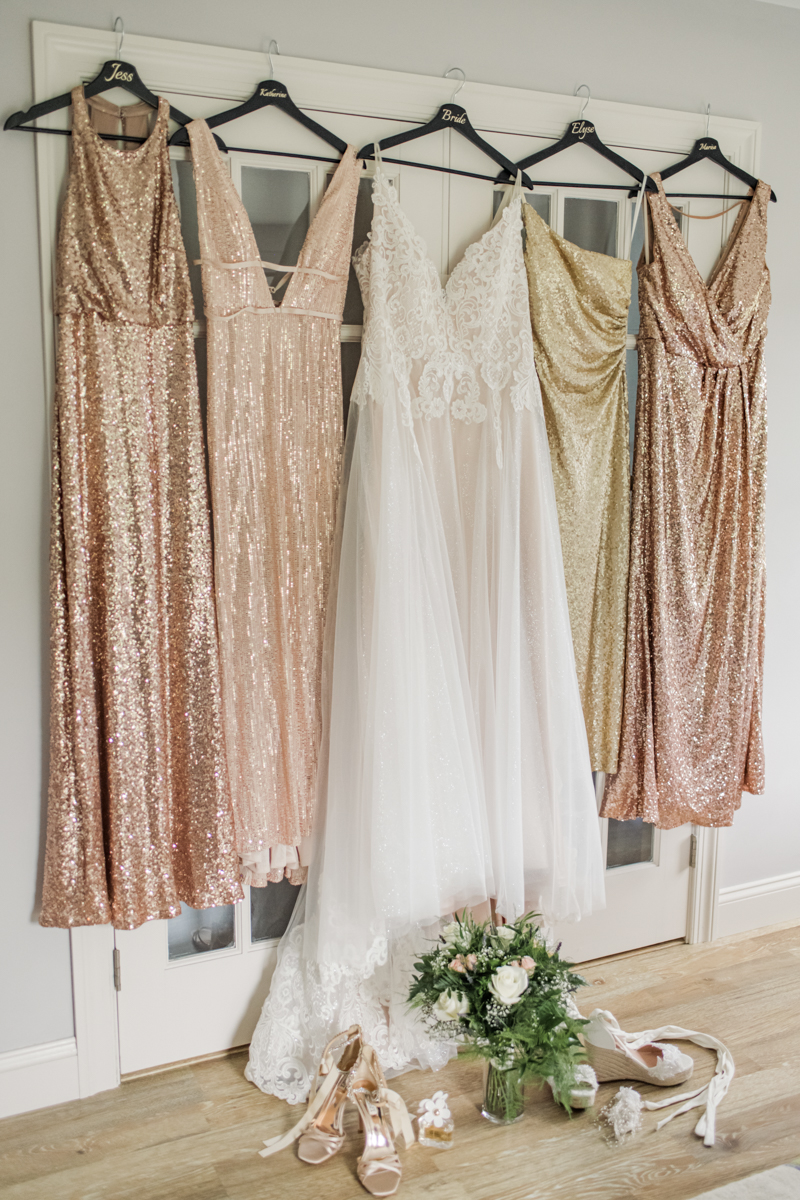 Also for real, these glittery gowns are amazing!!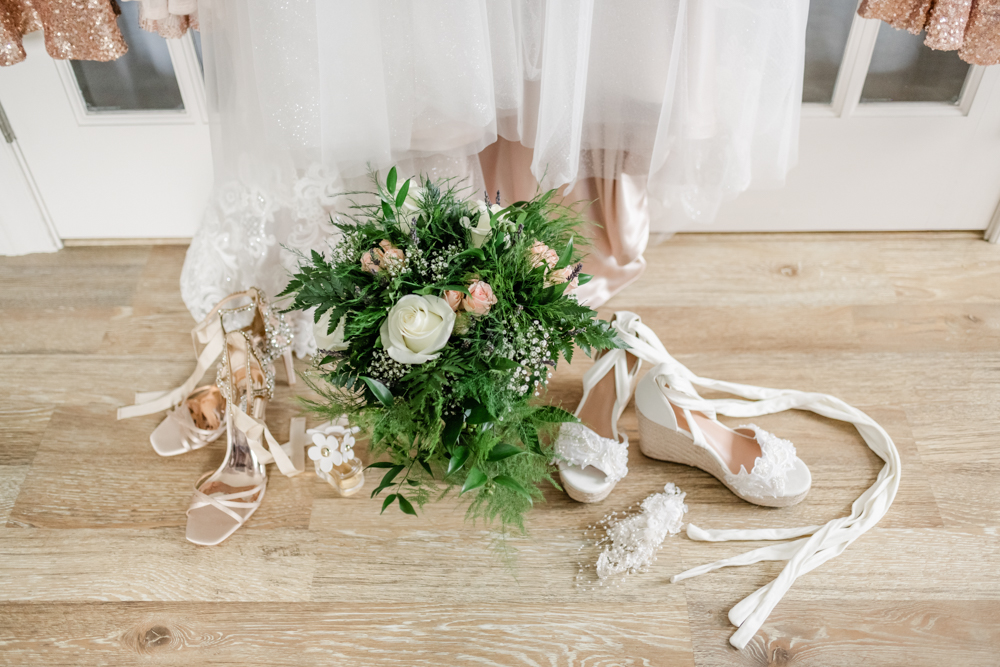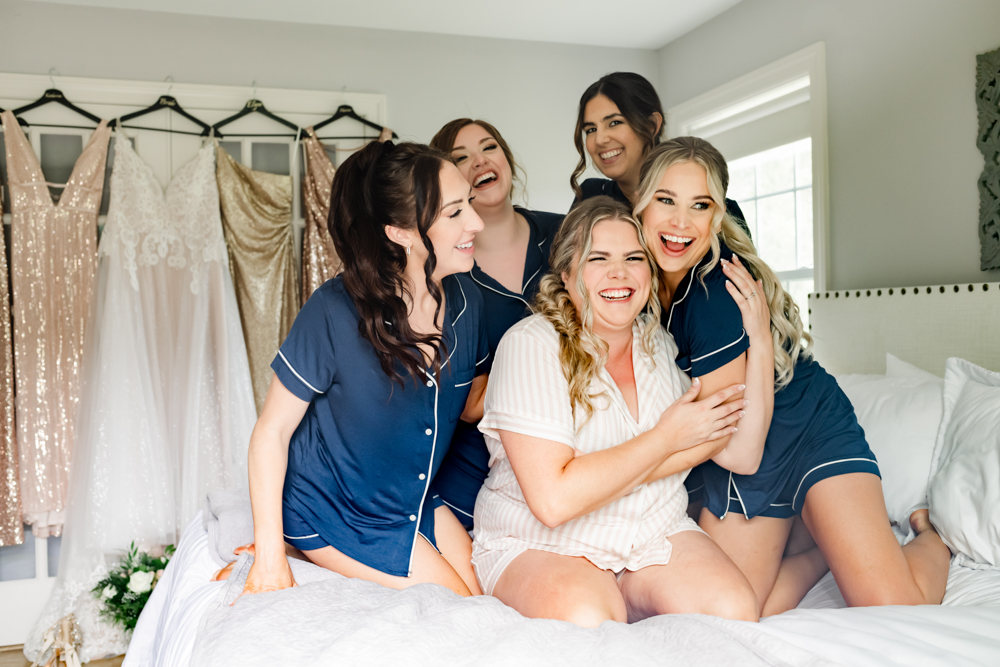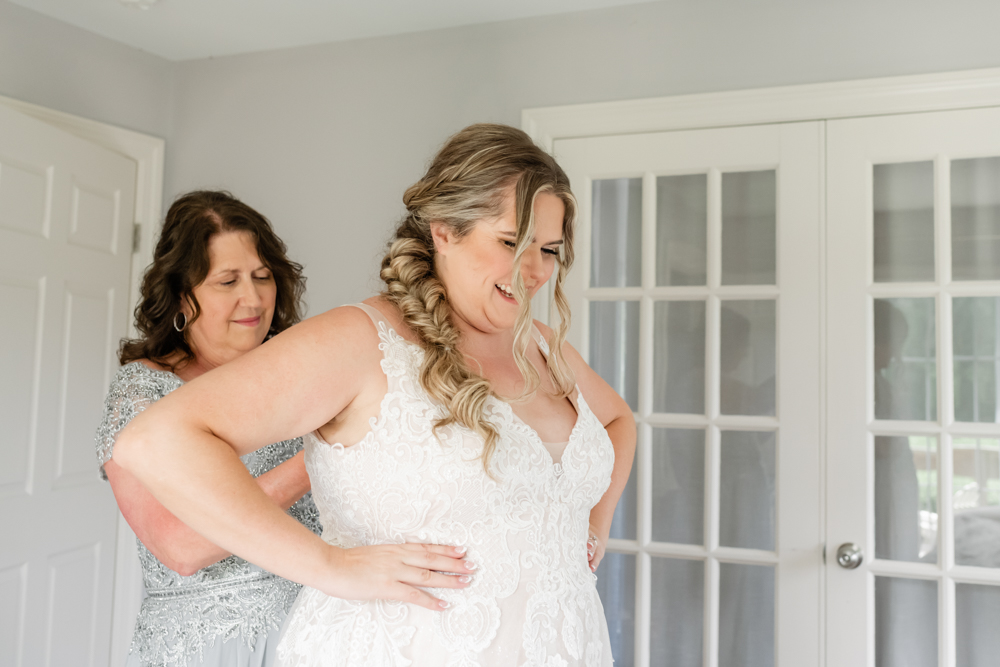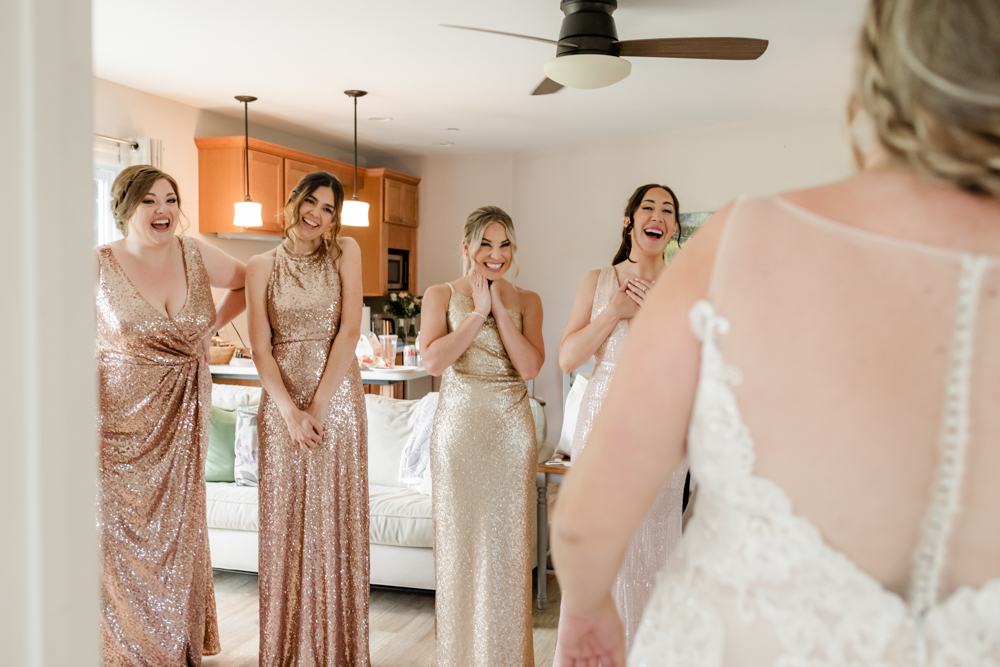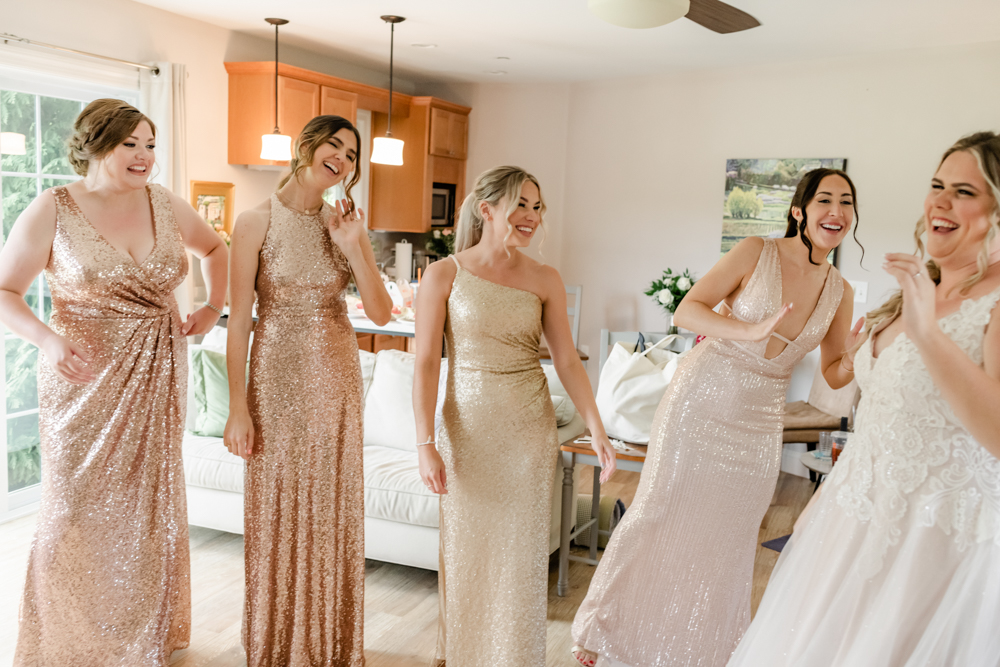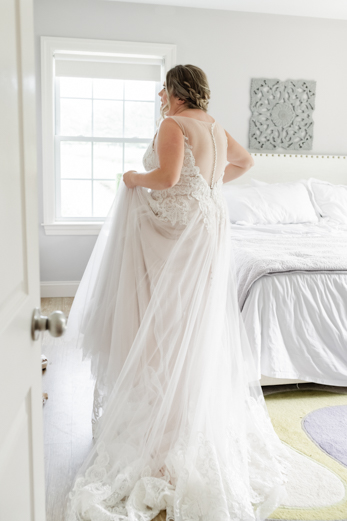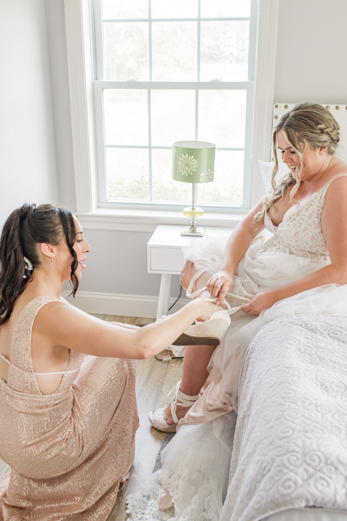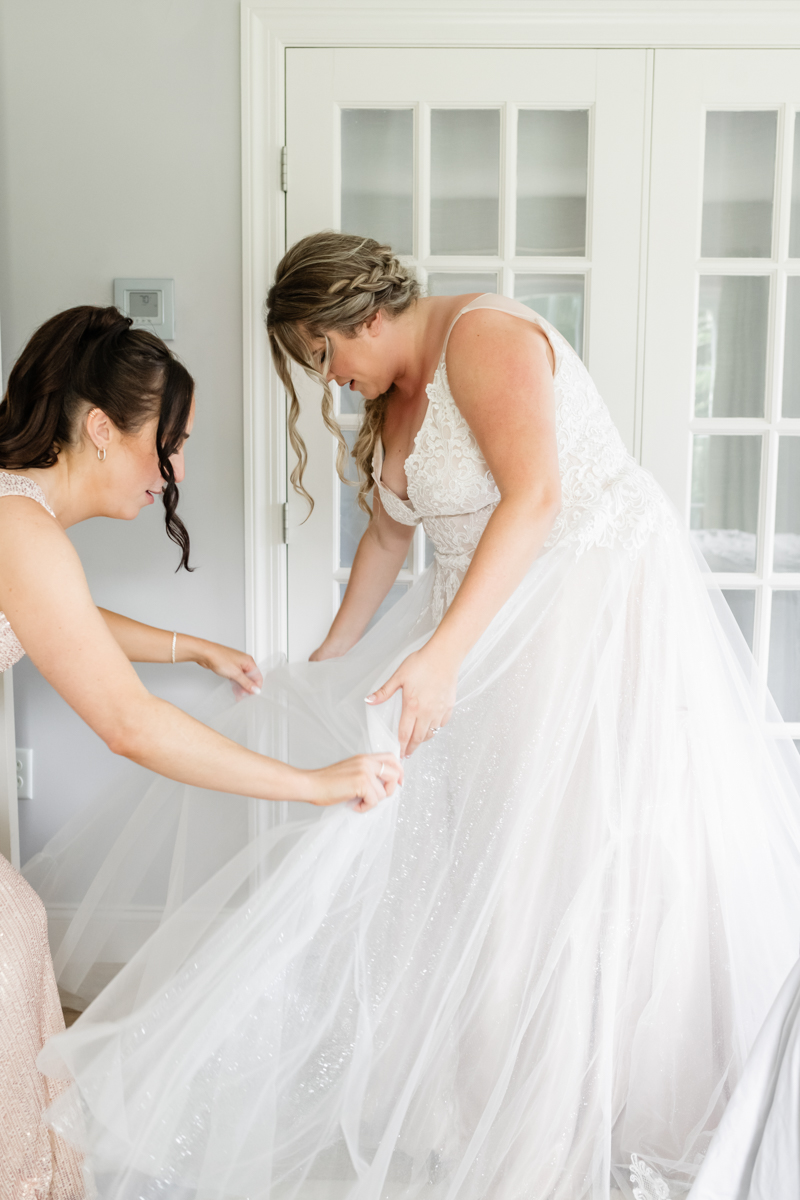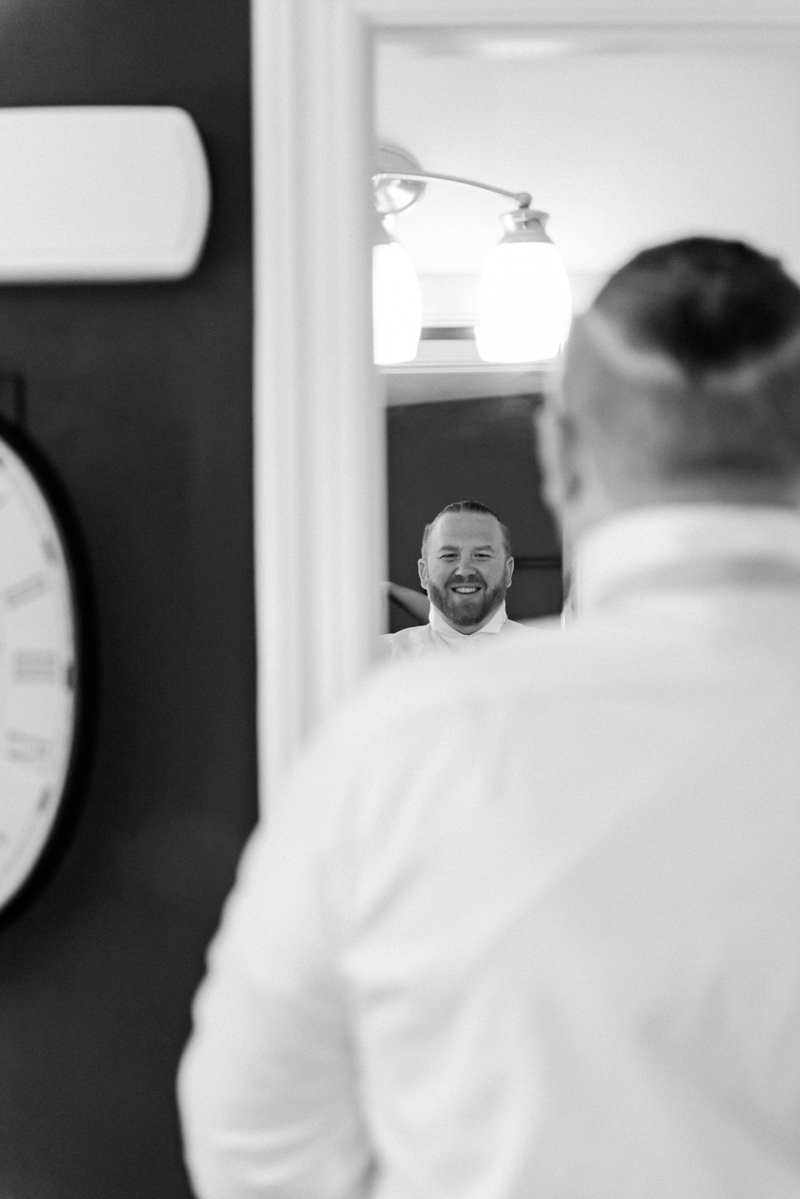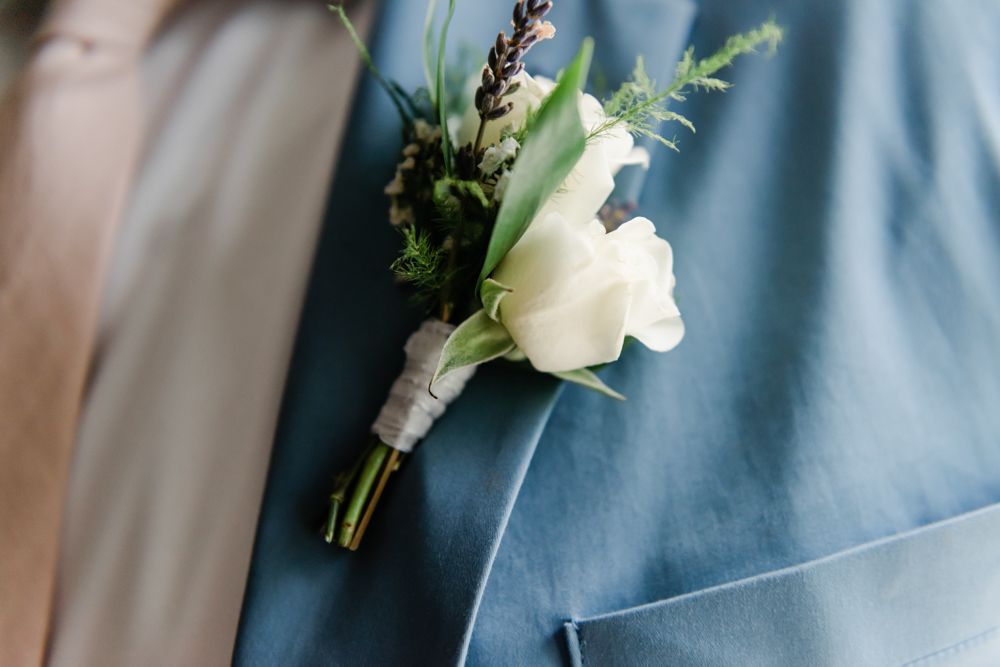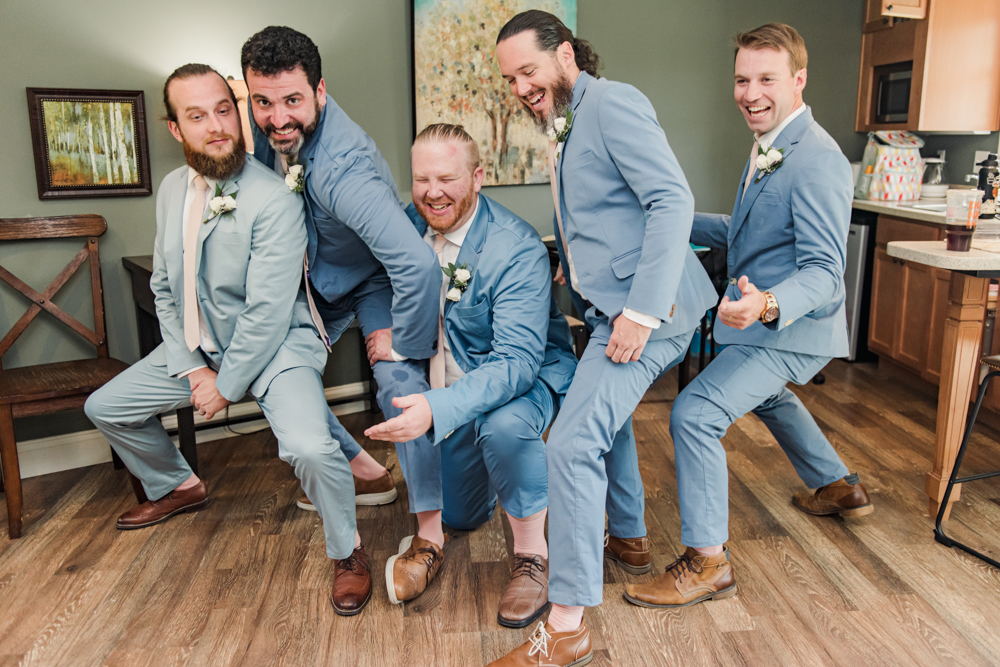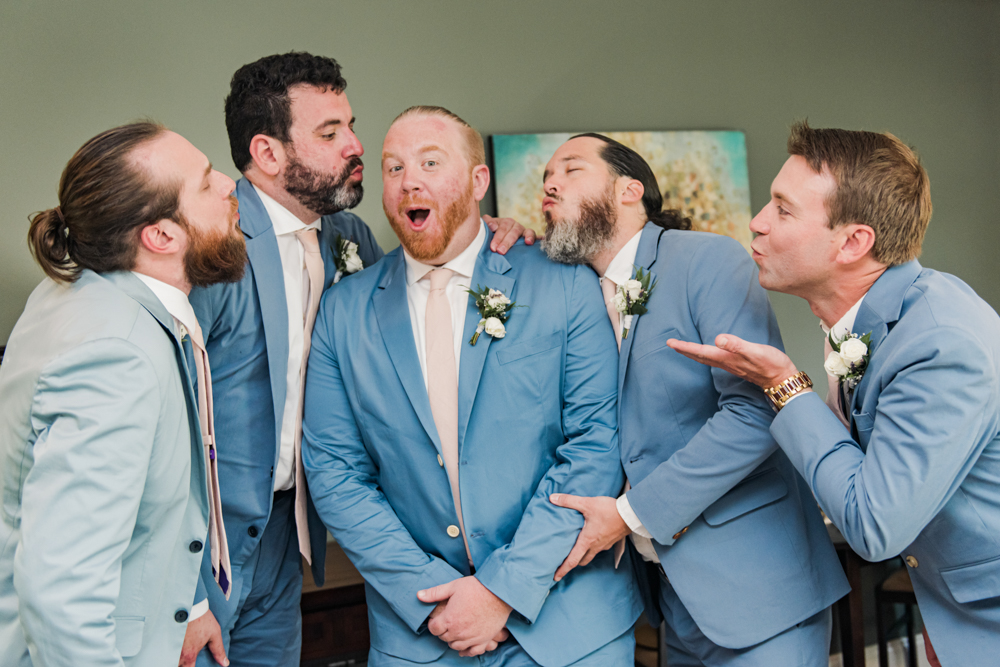 You could say this was a fun group ;)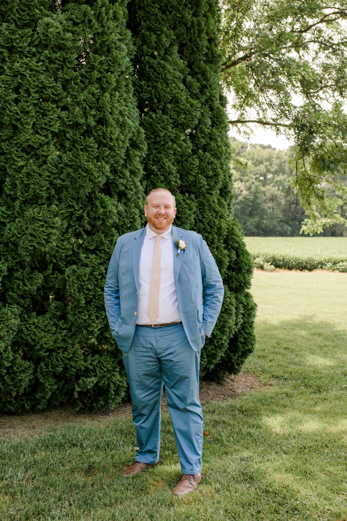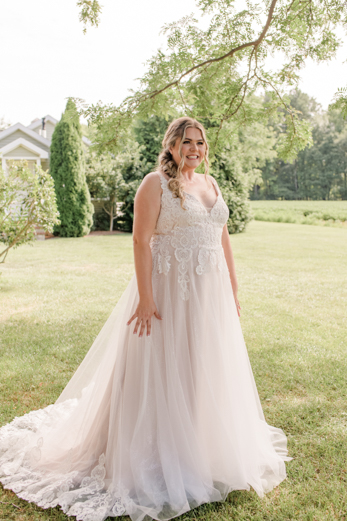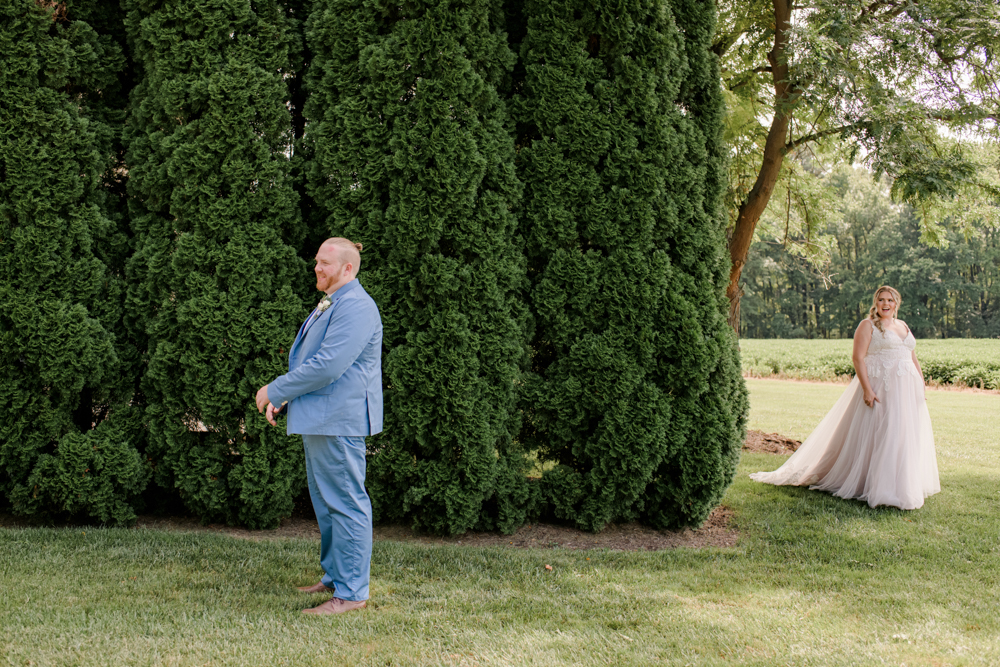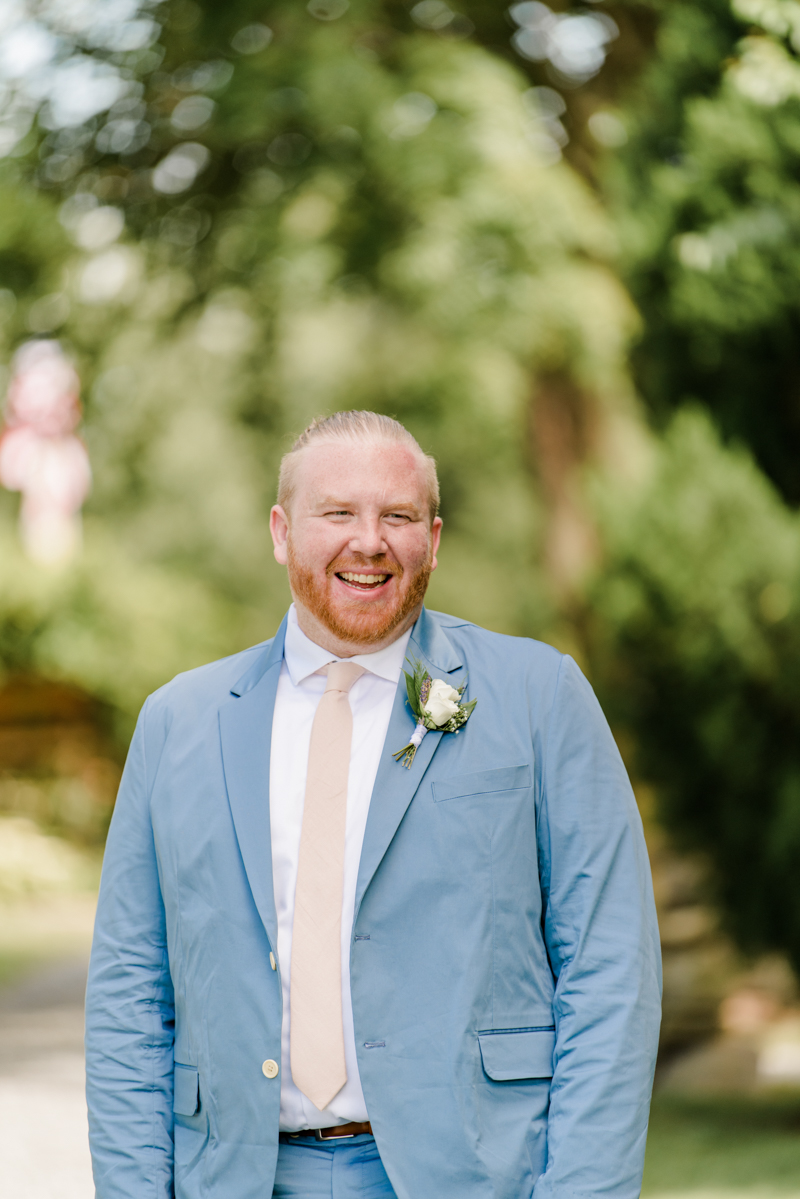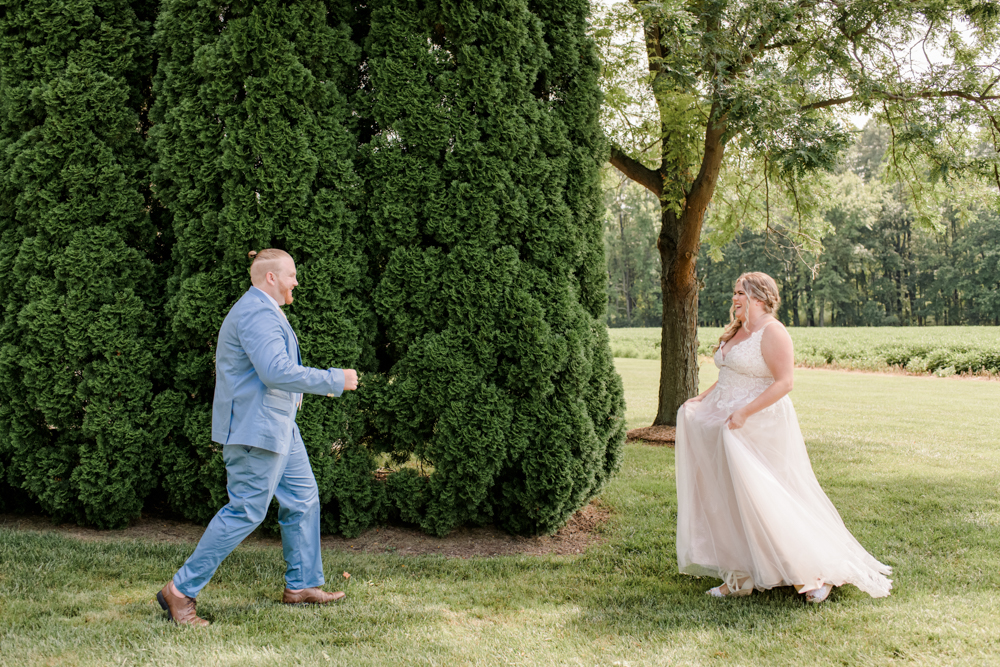 Literally the sweetest – RUNNING to see each other! love these first look moments!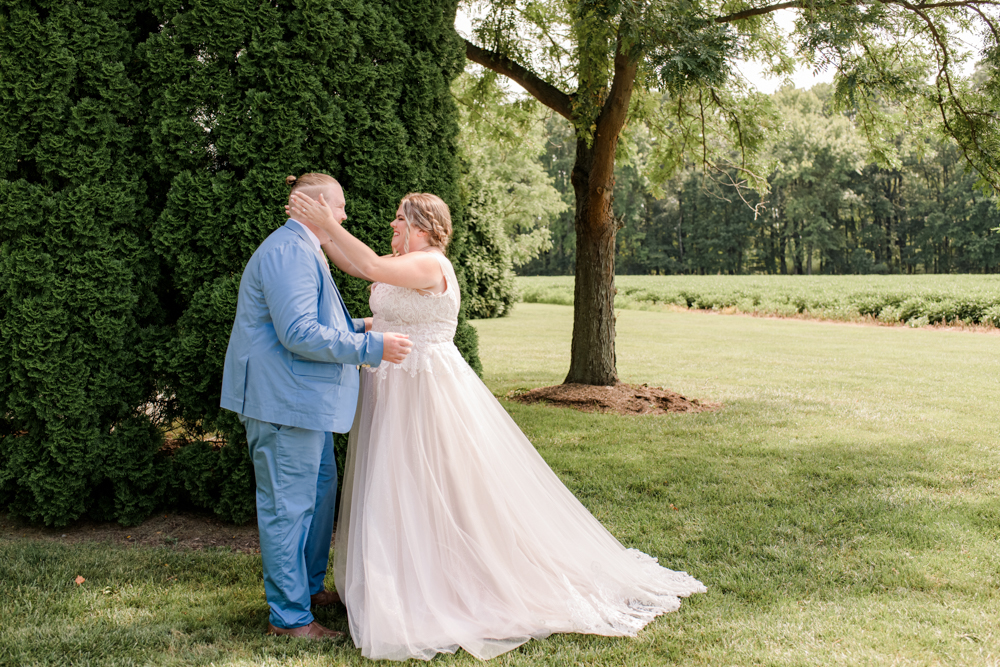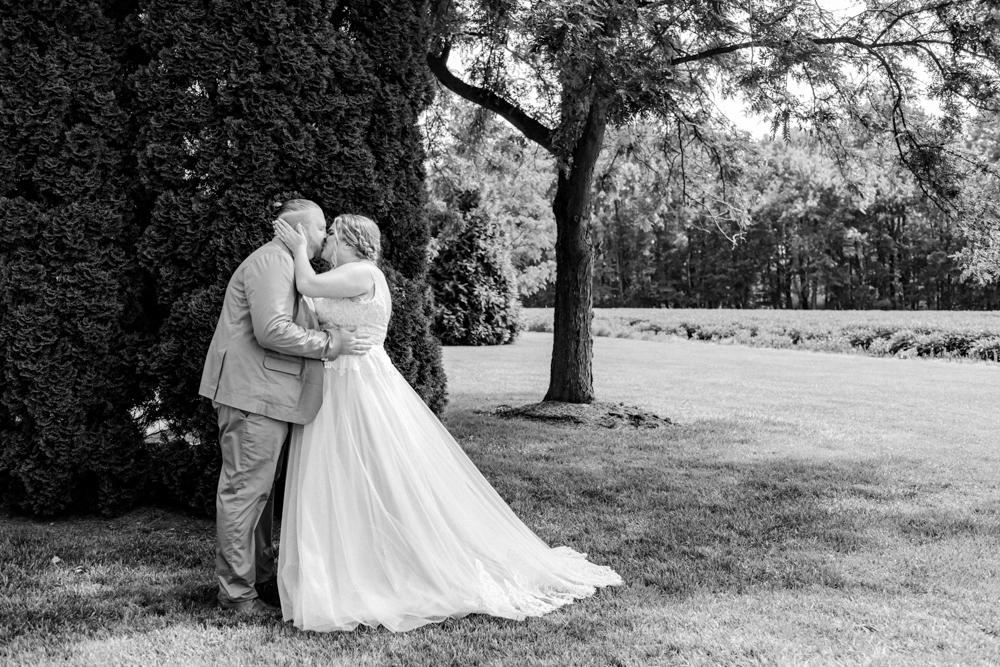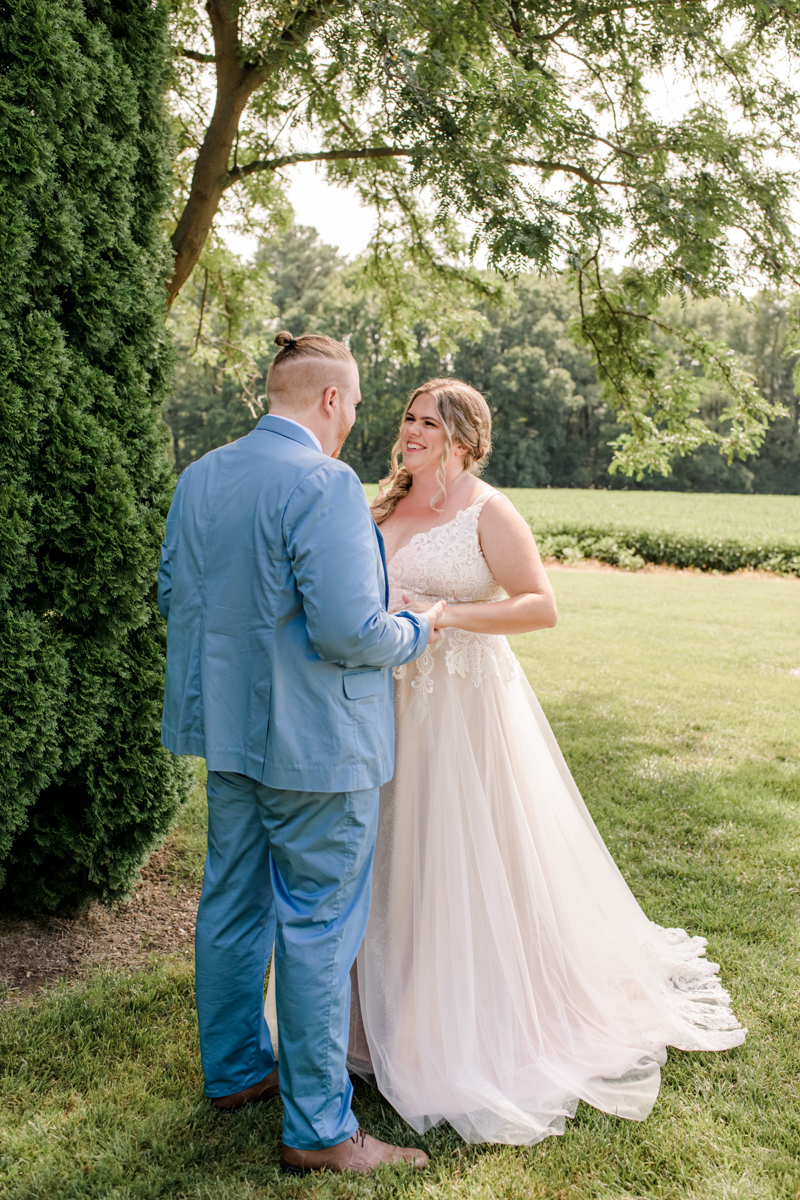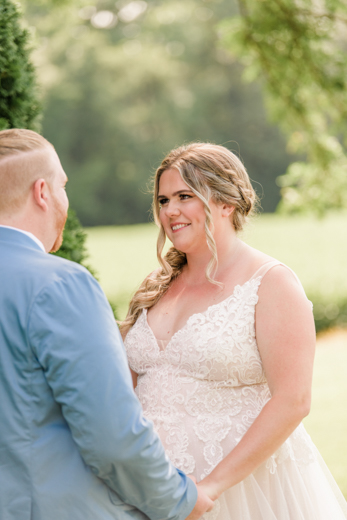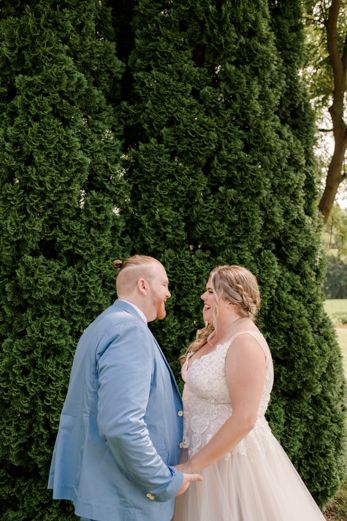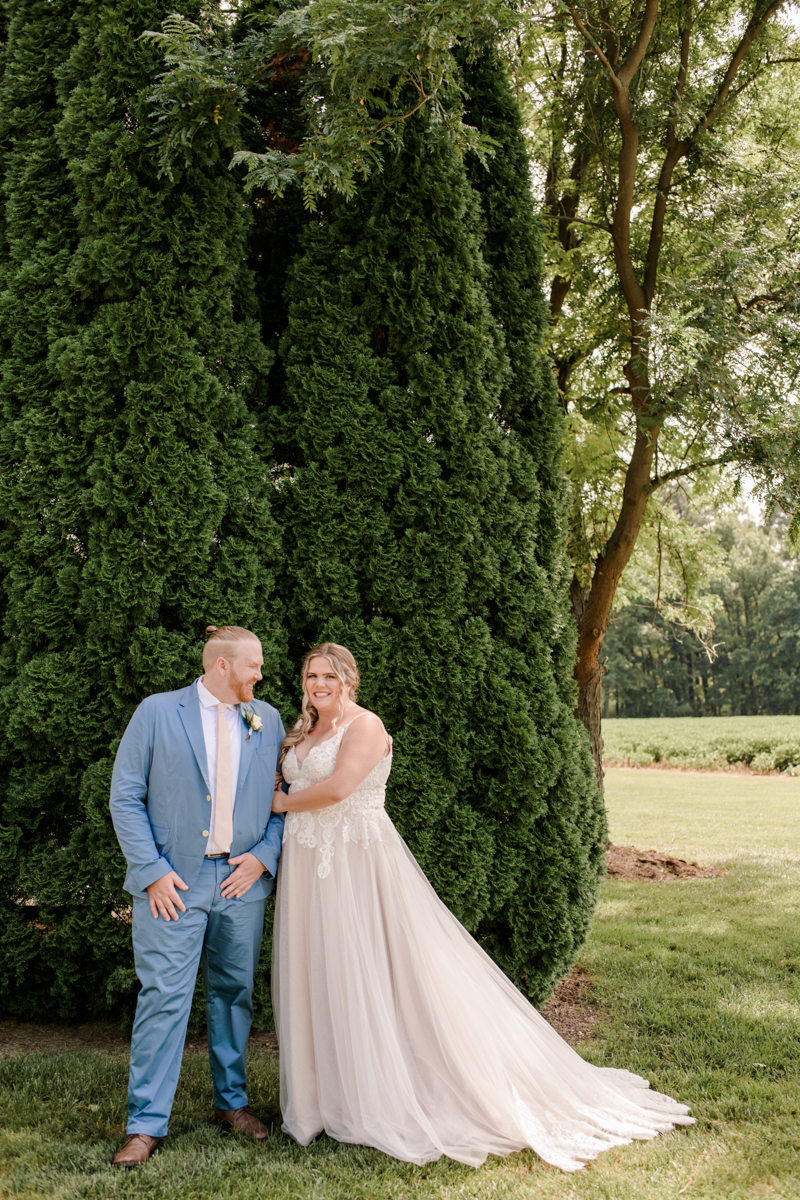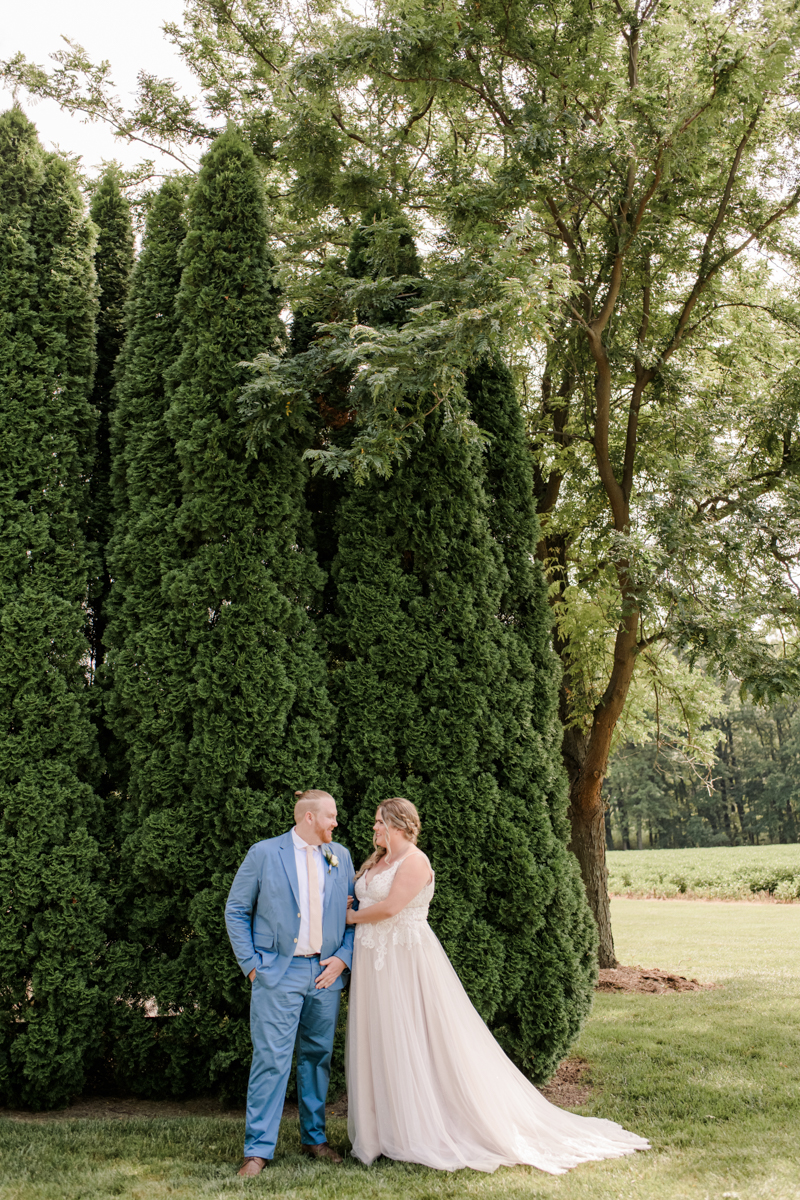 So dang gorgeous!!!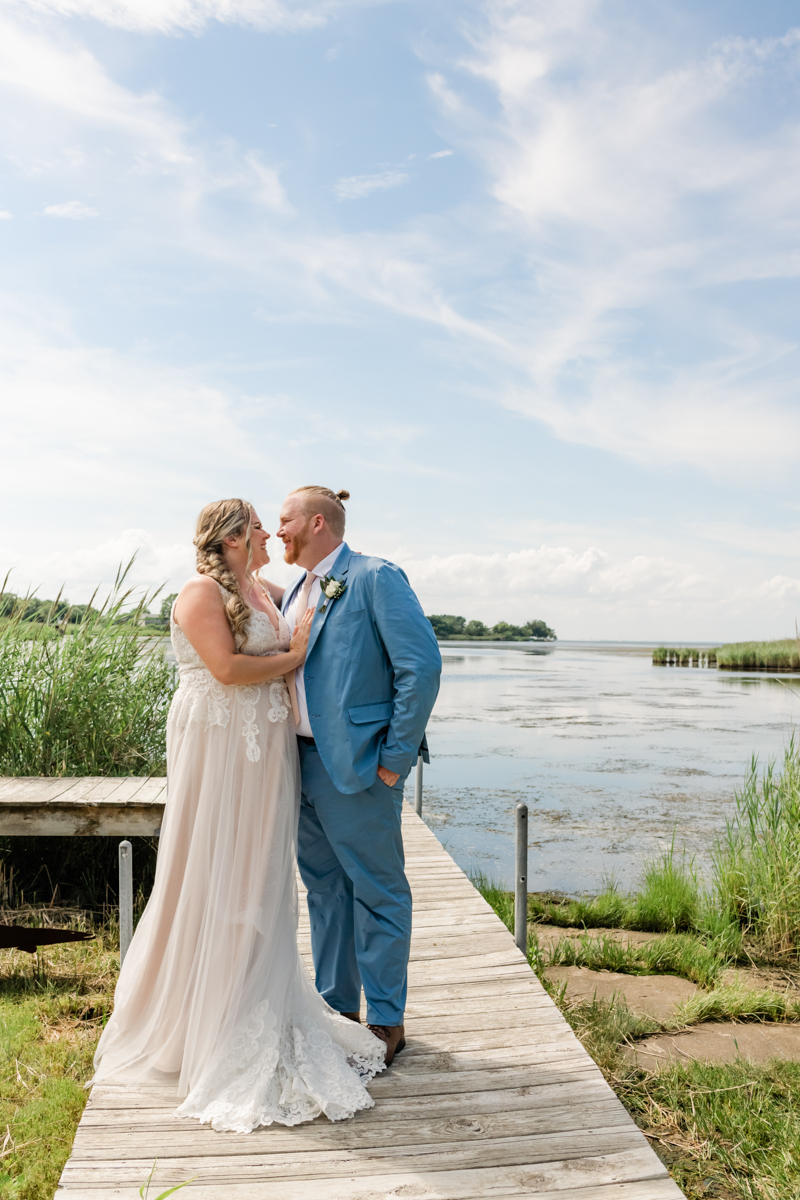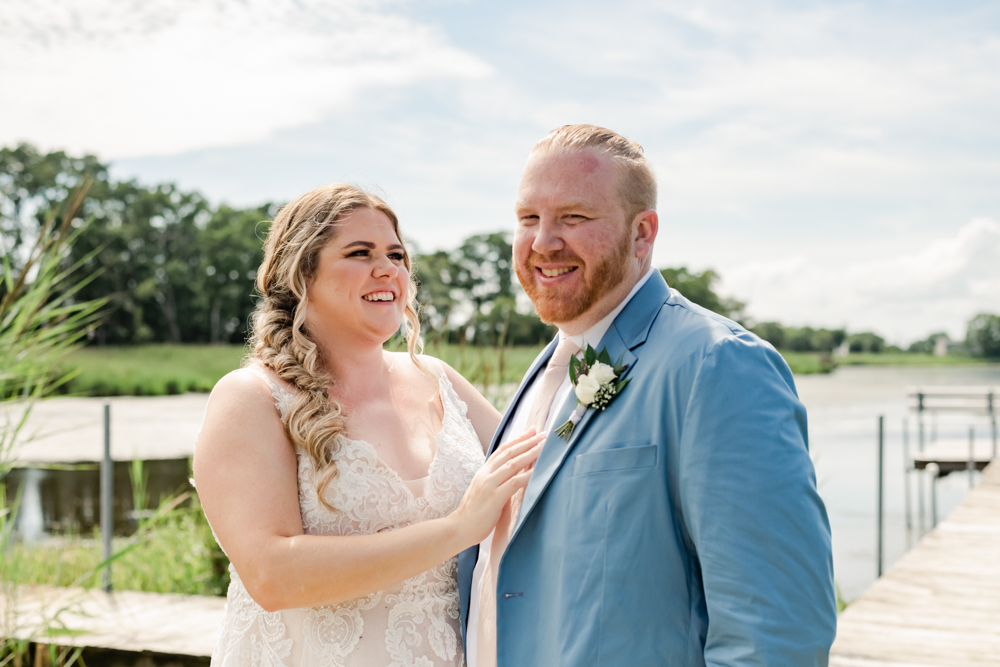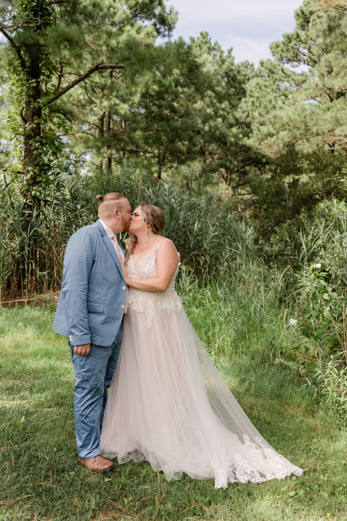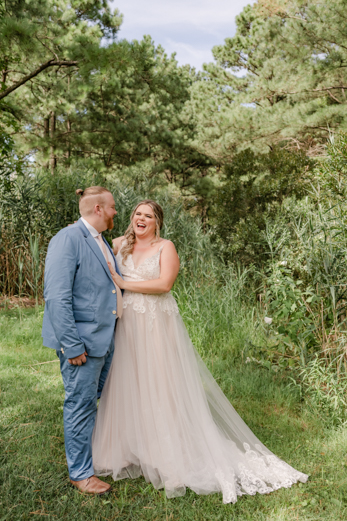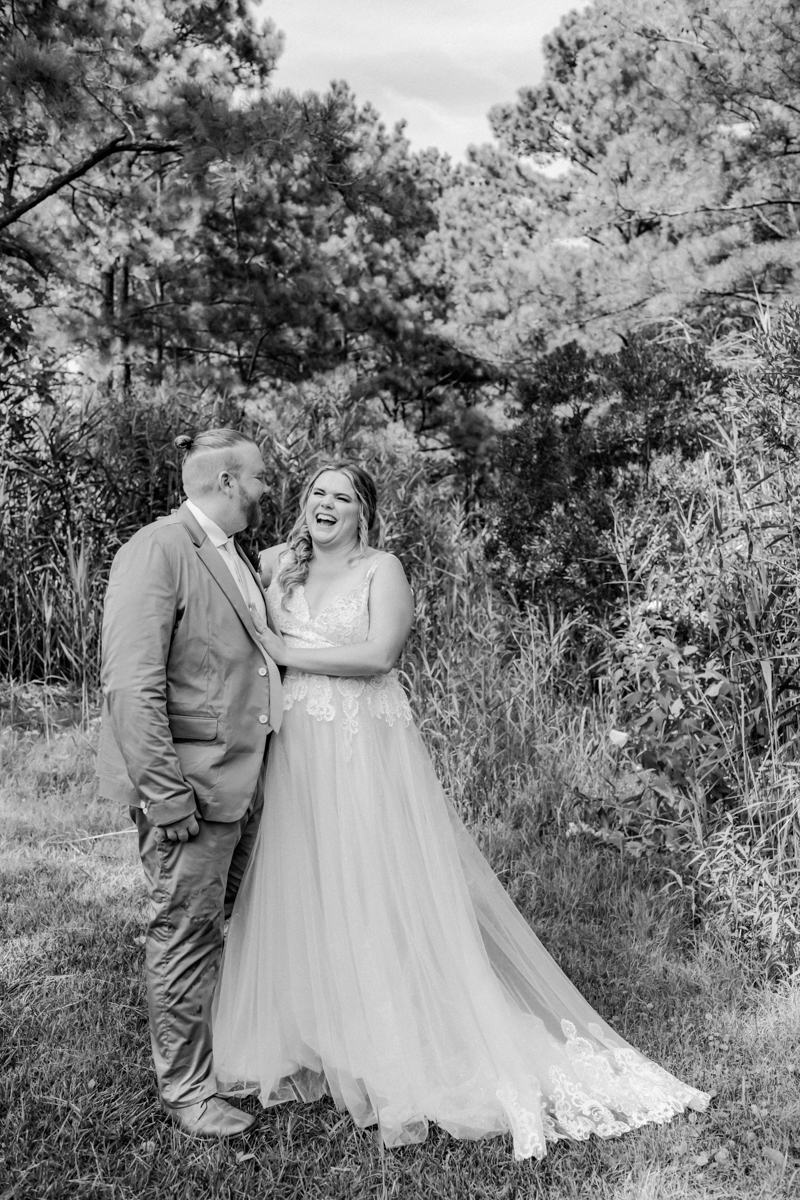 I swear the way these two laugh together you cannot help but smile with them!!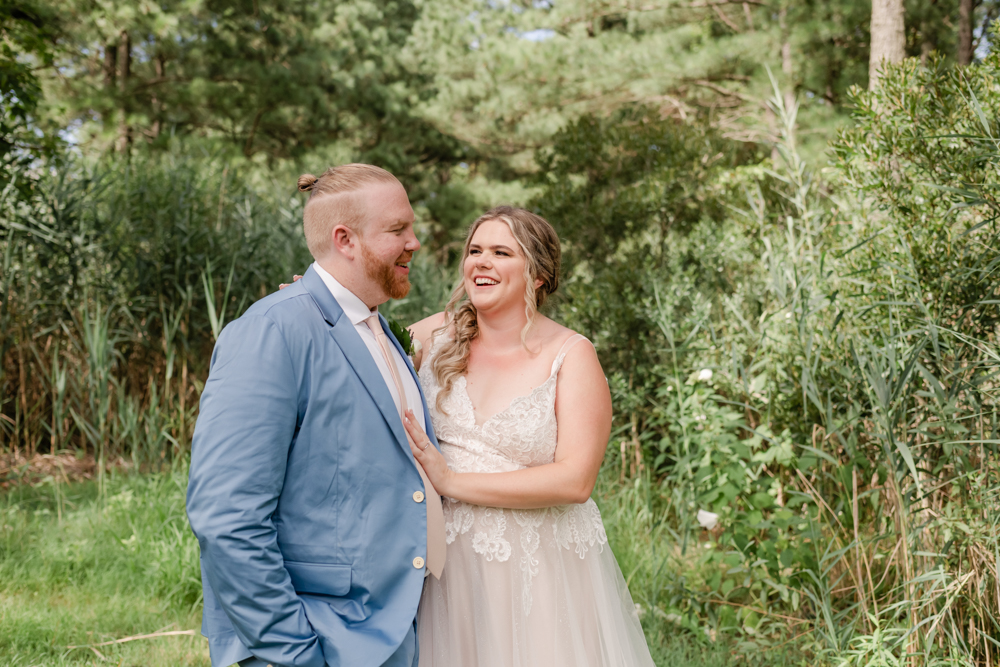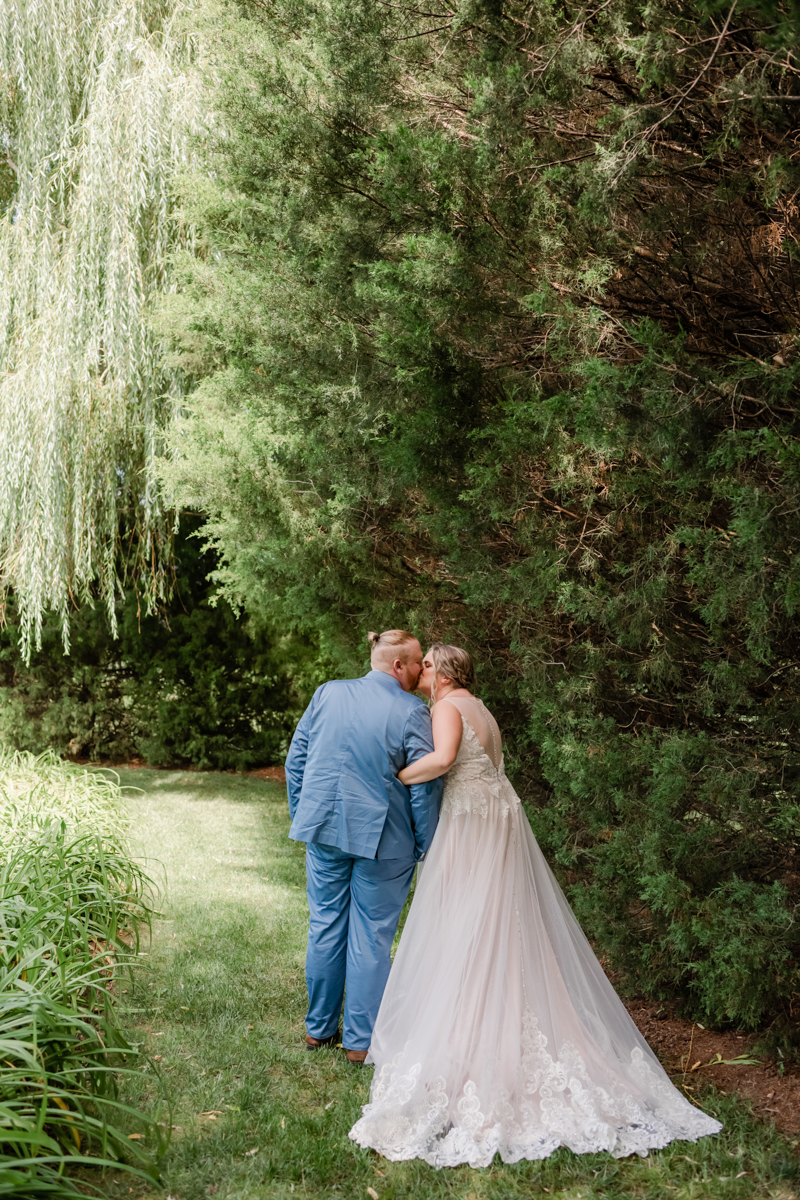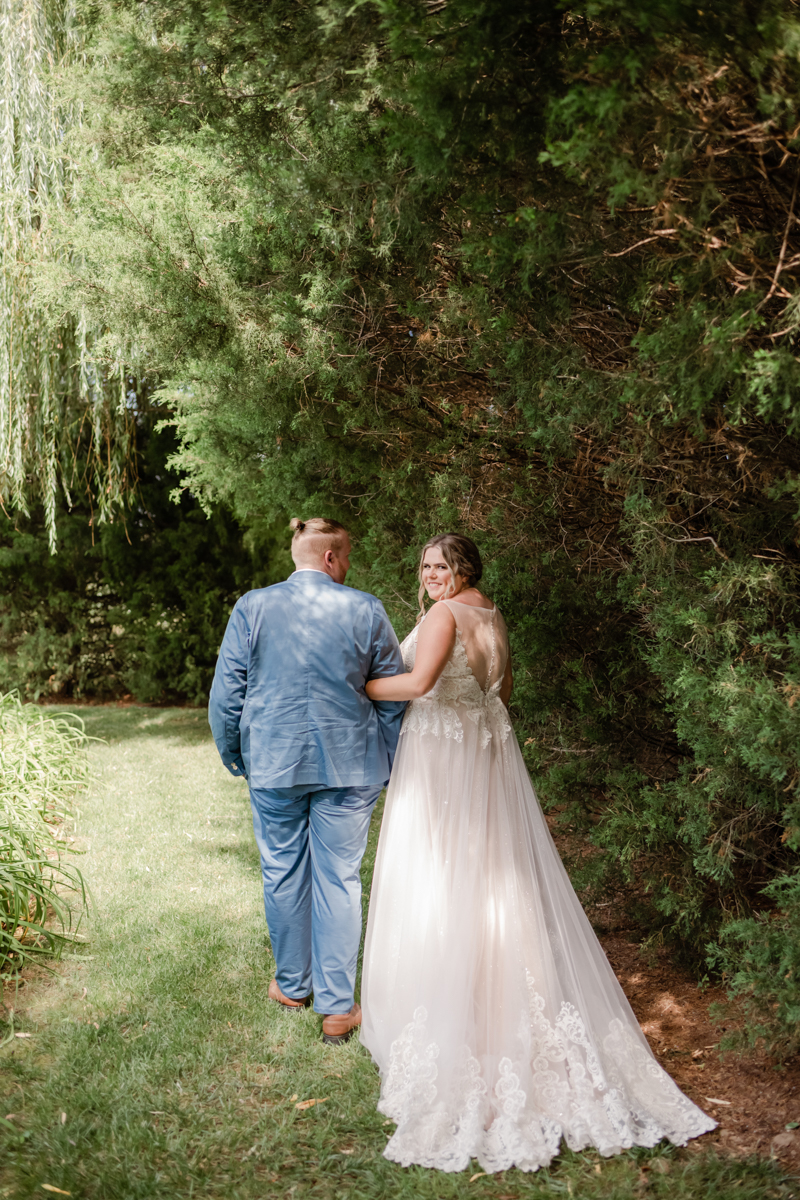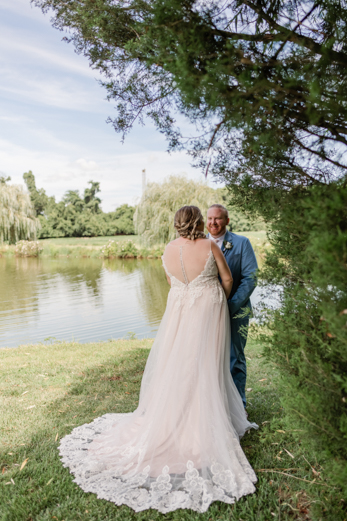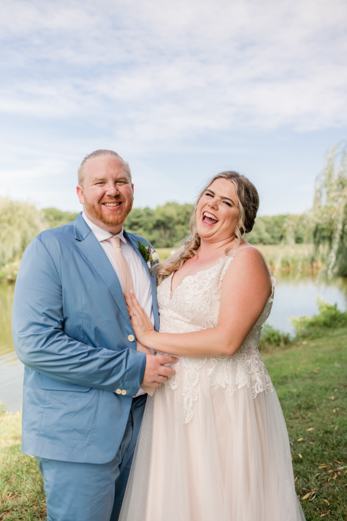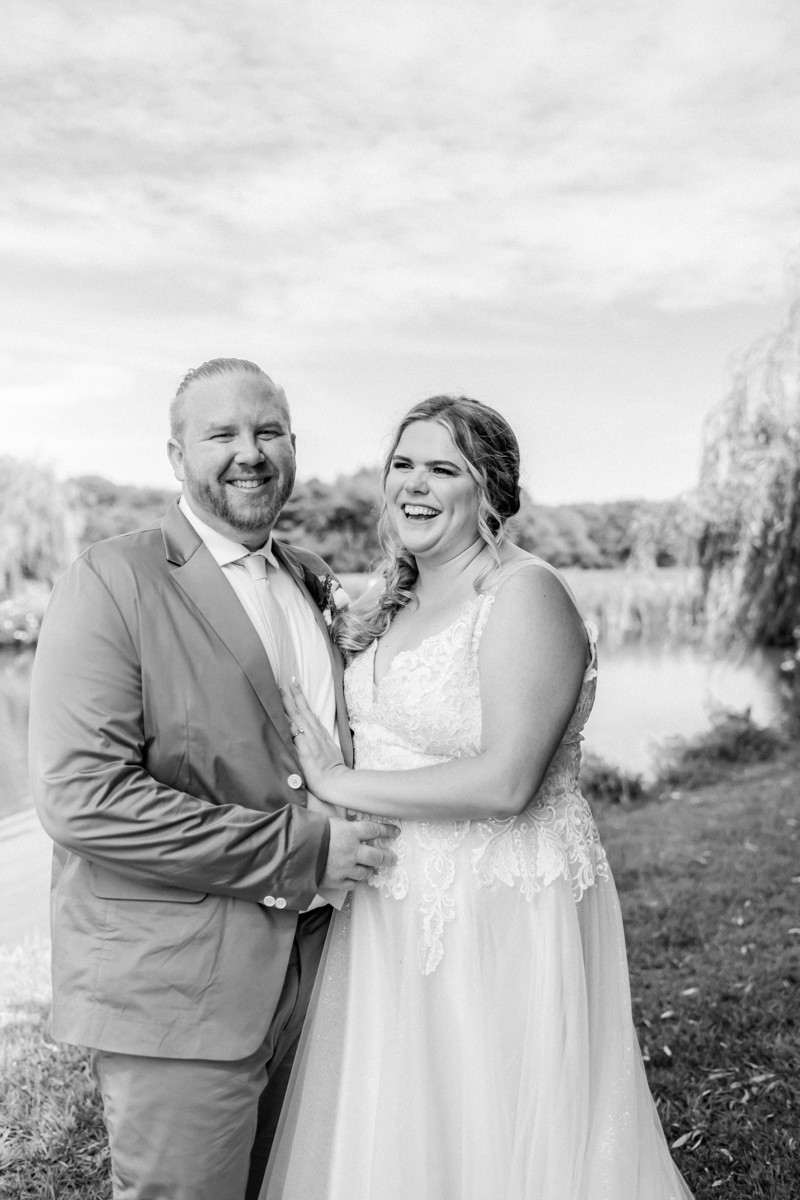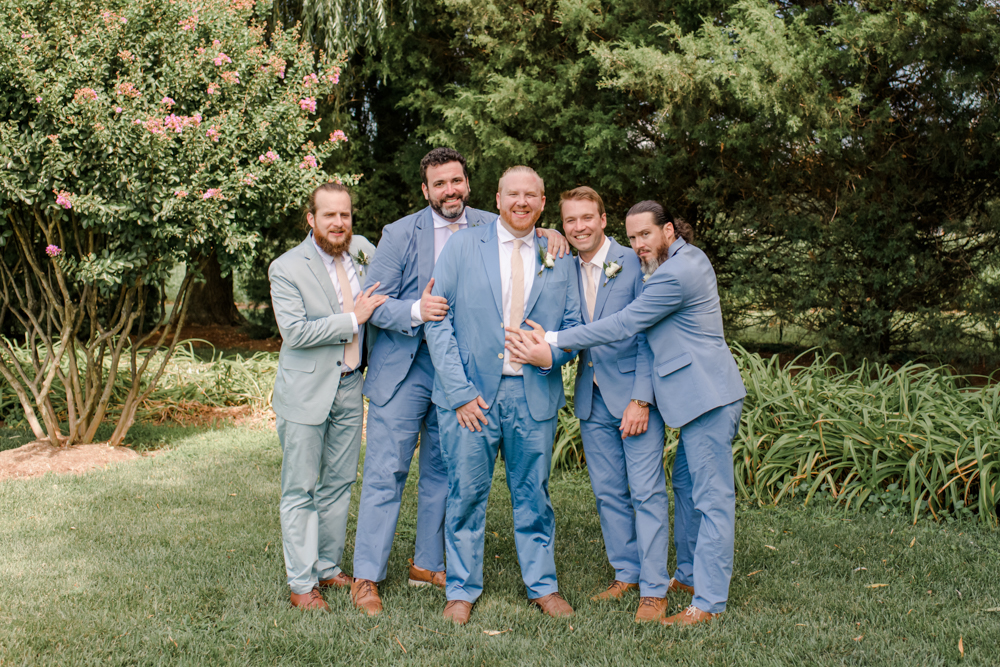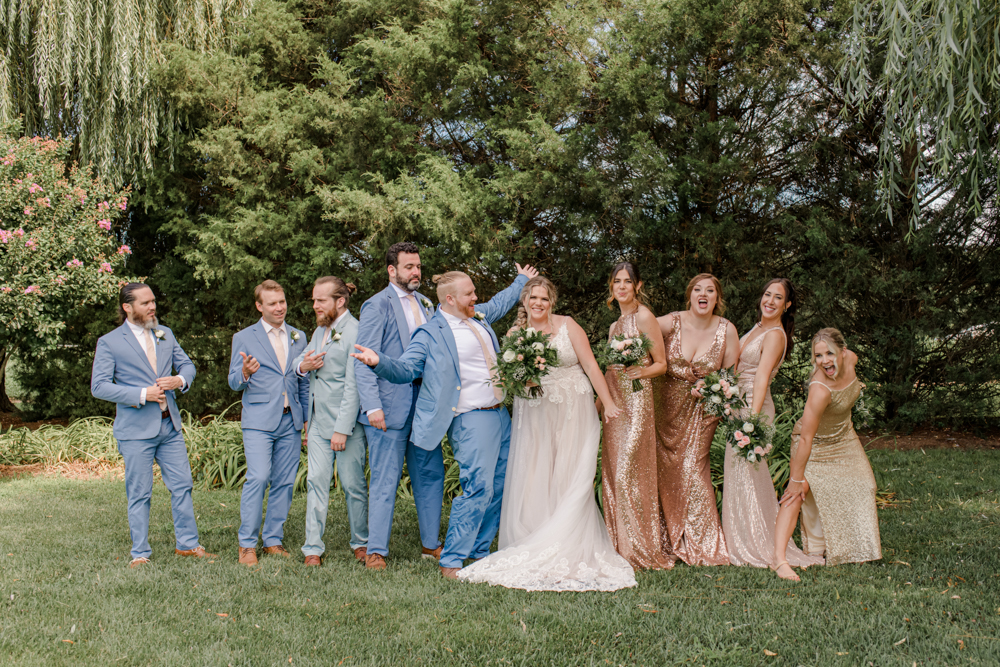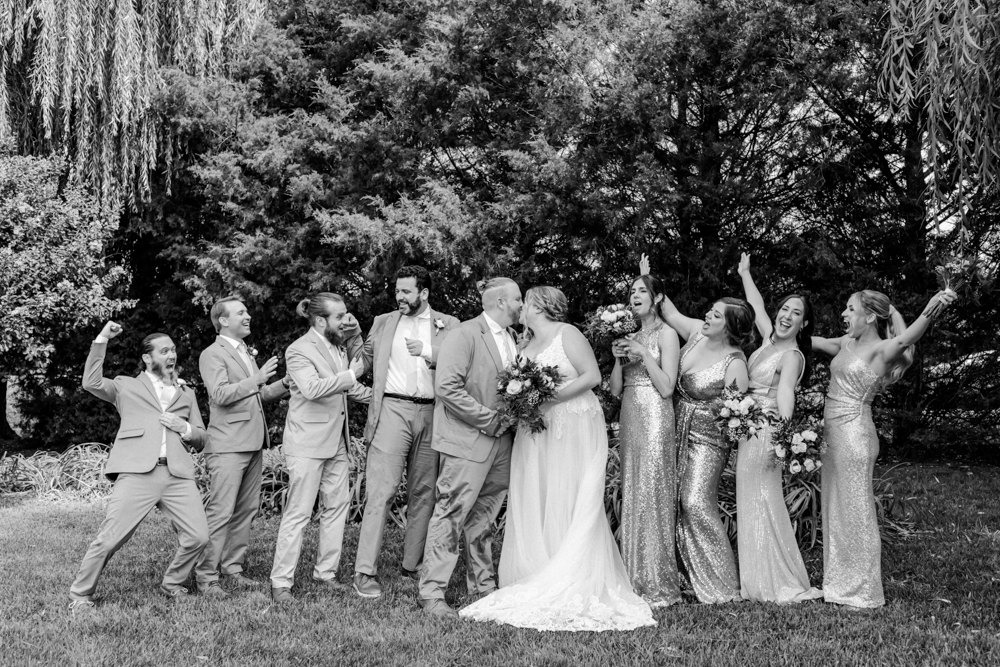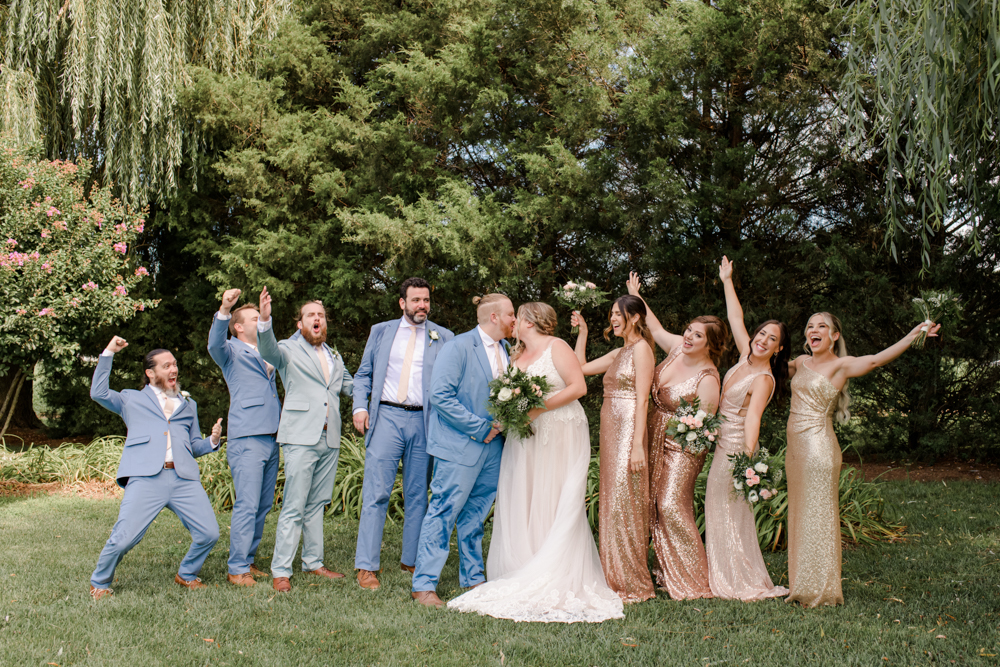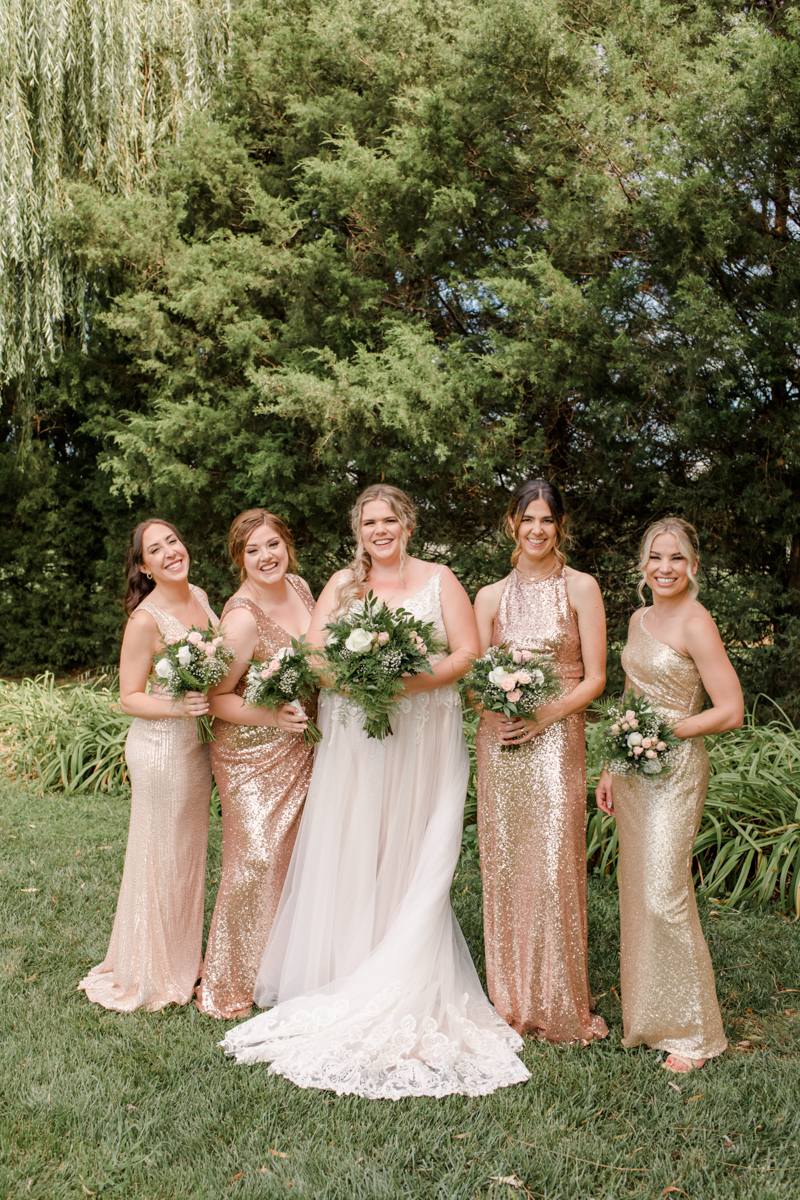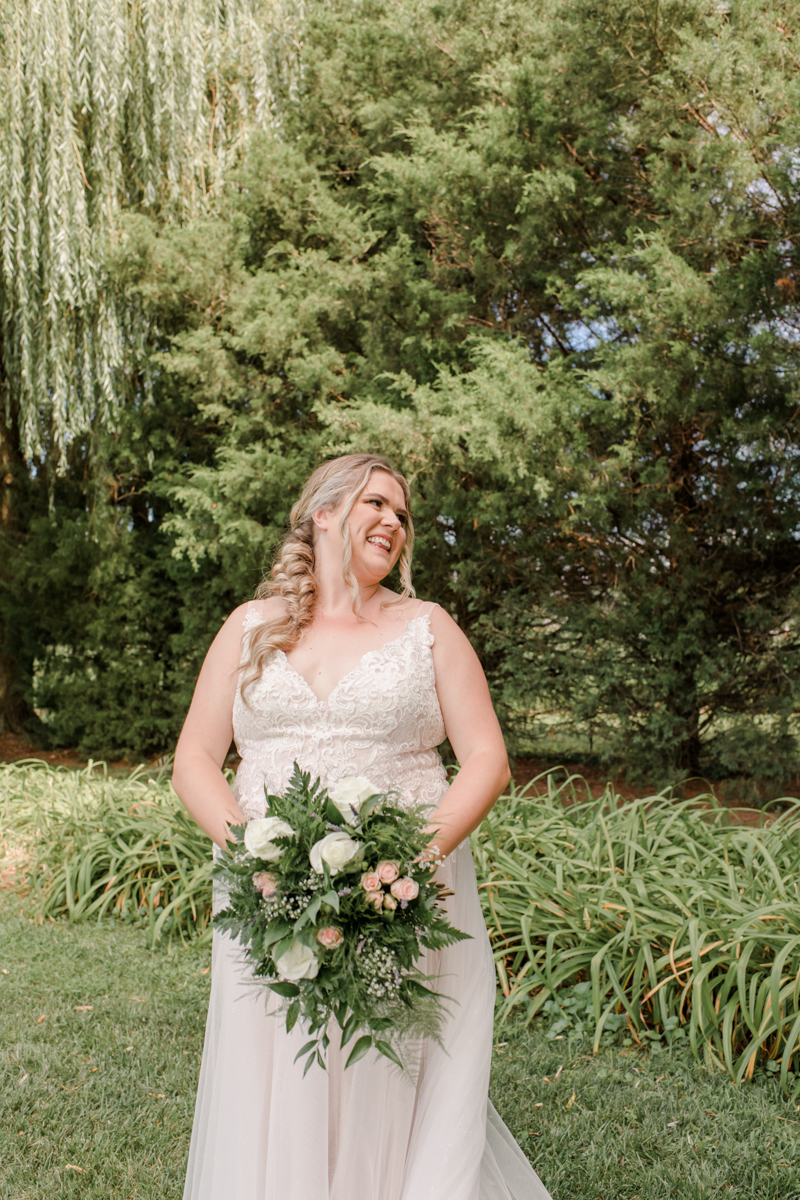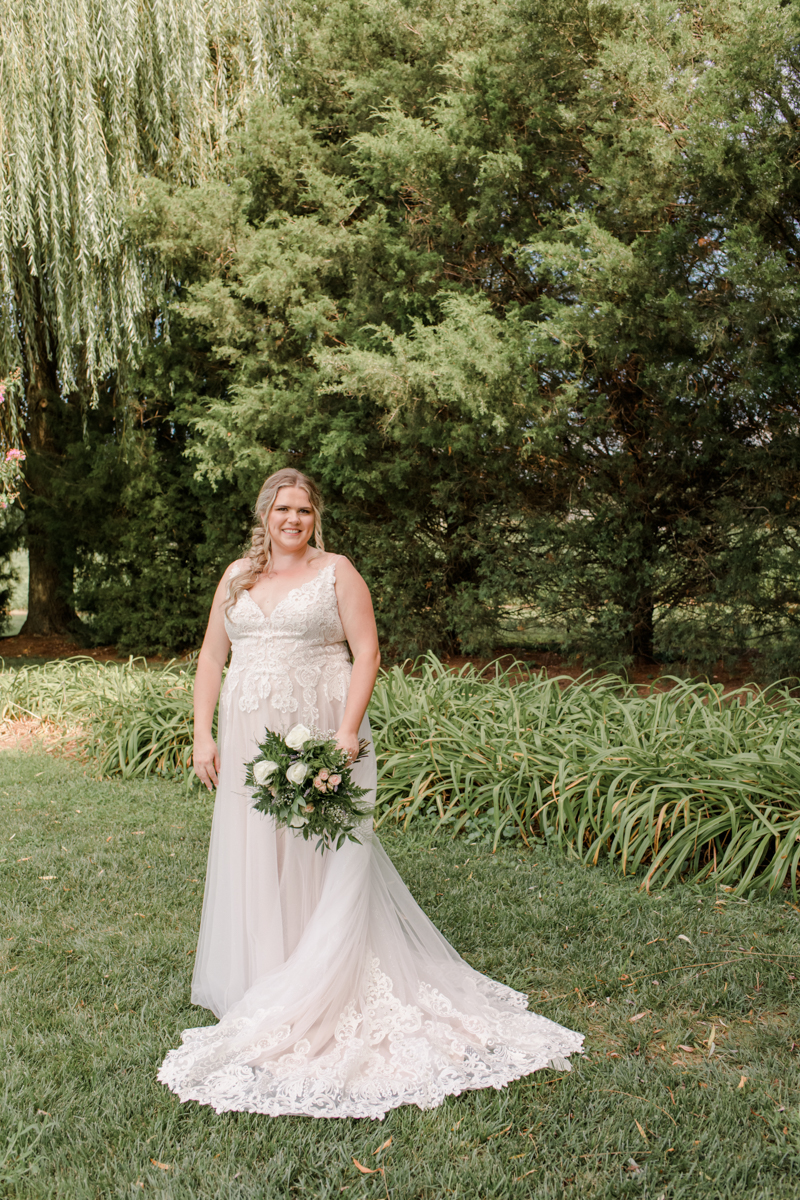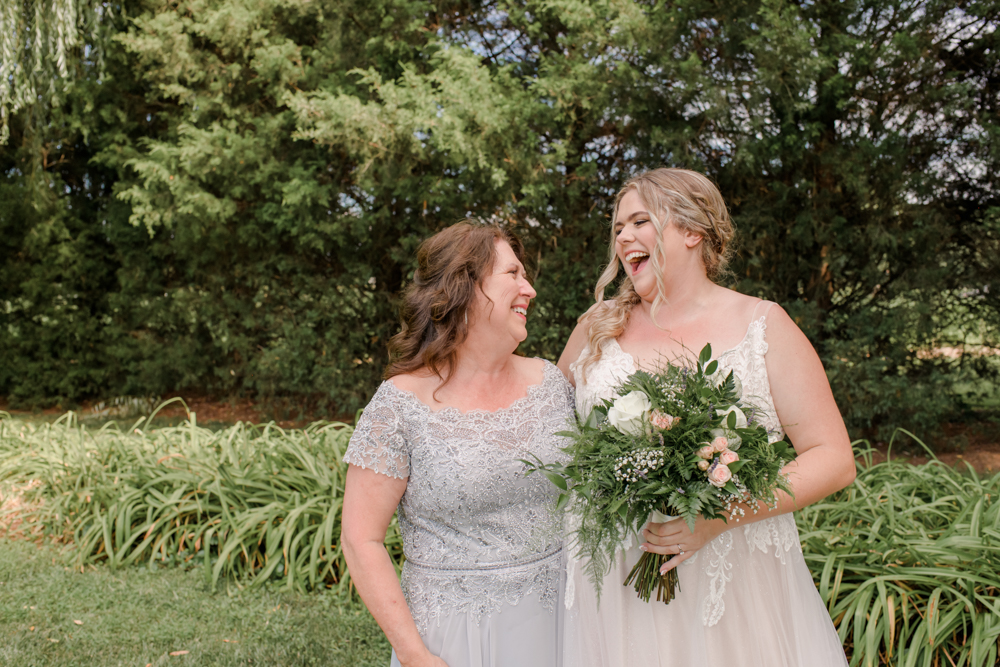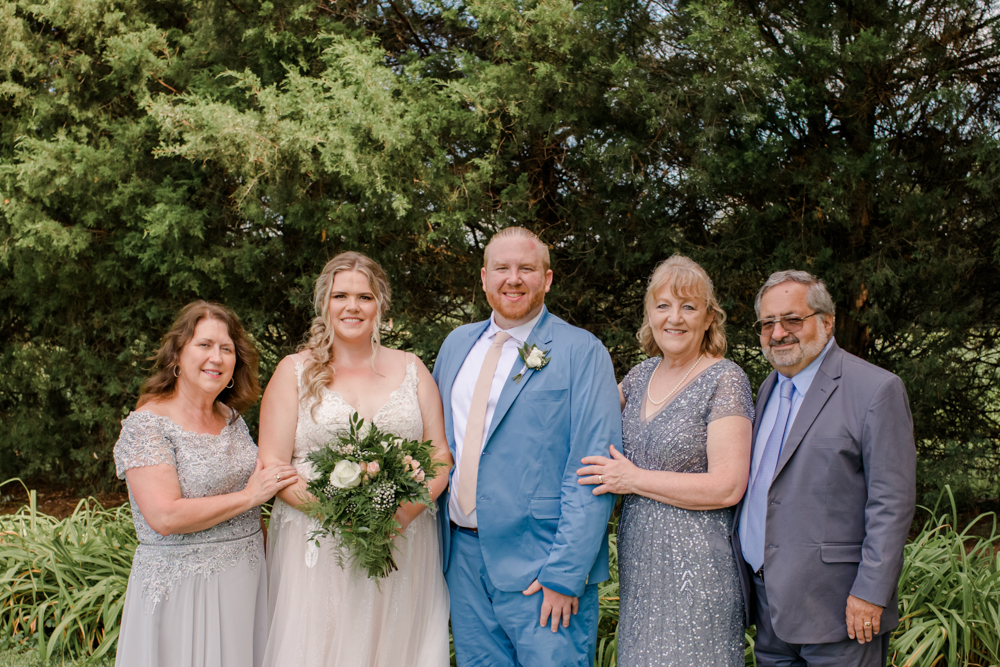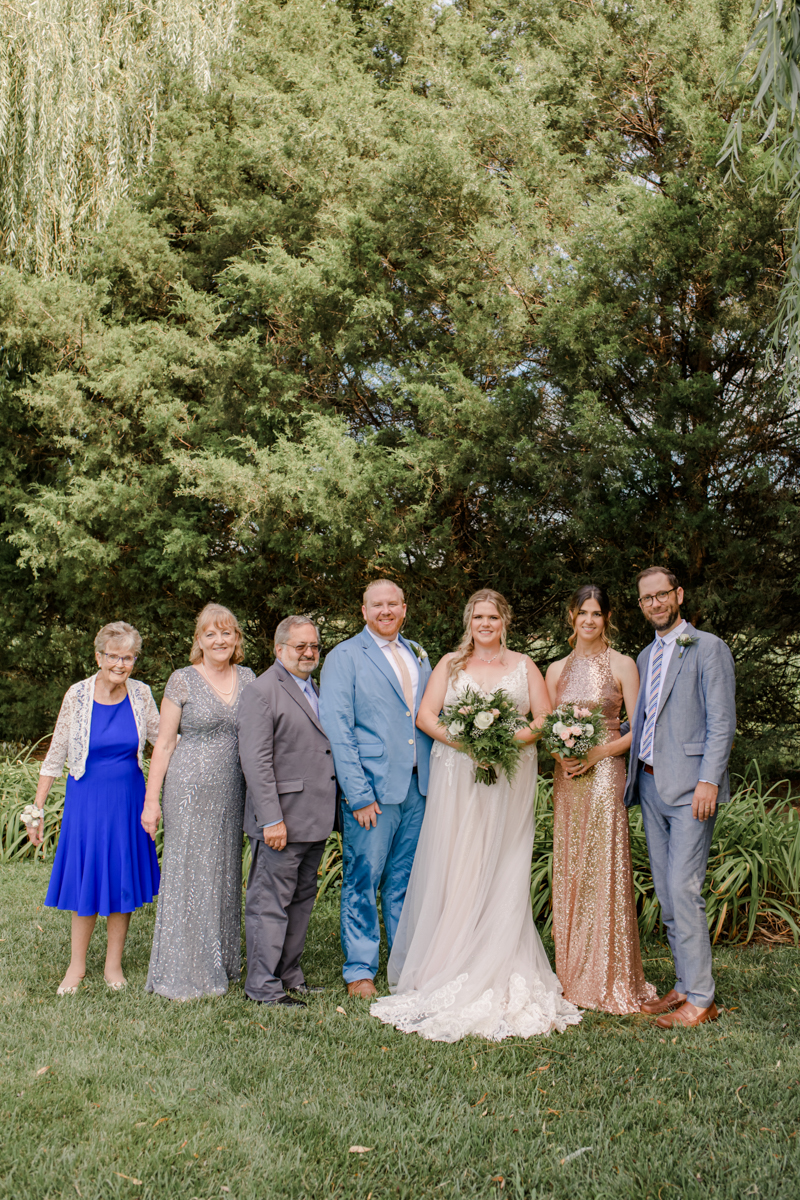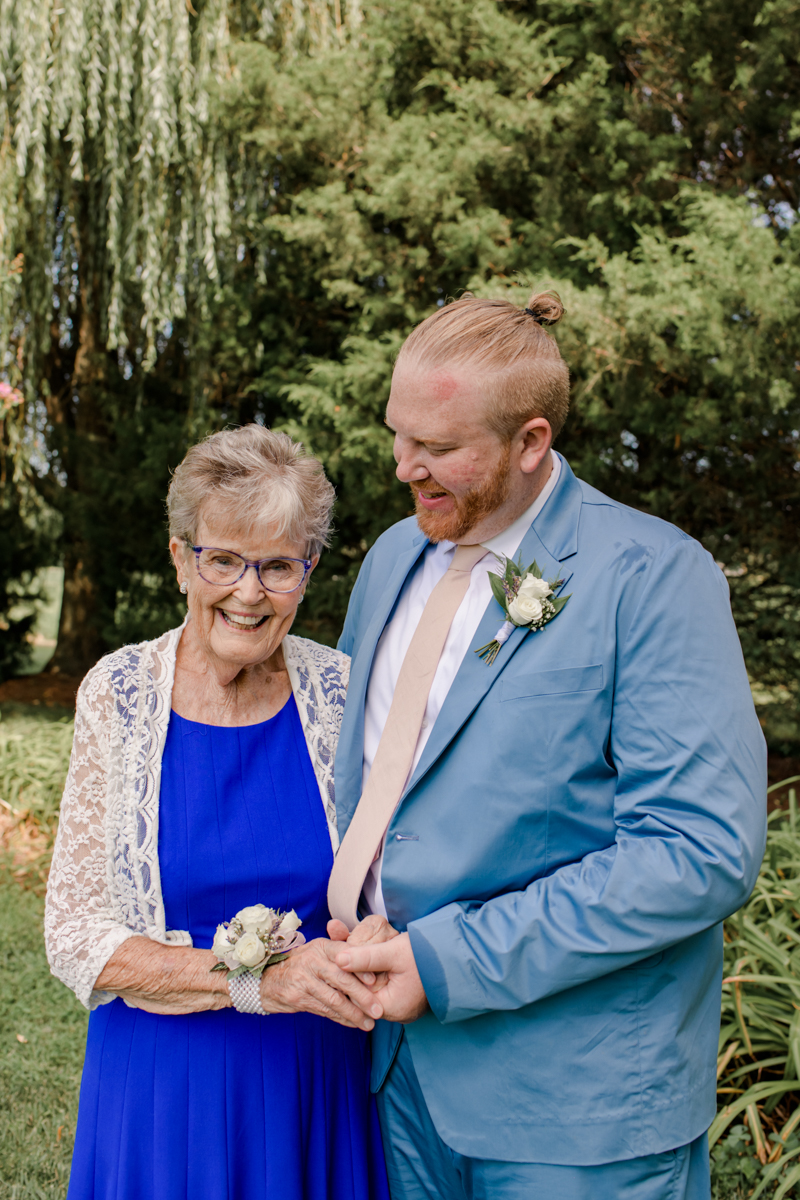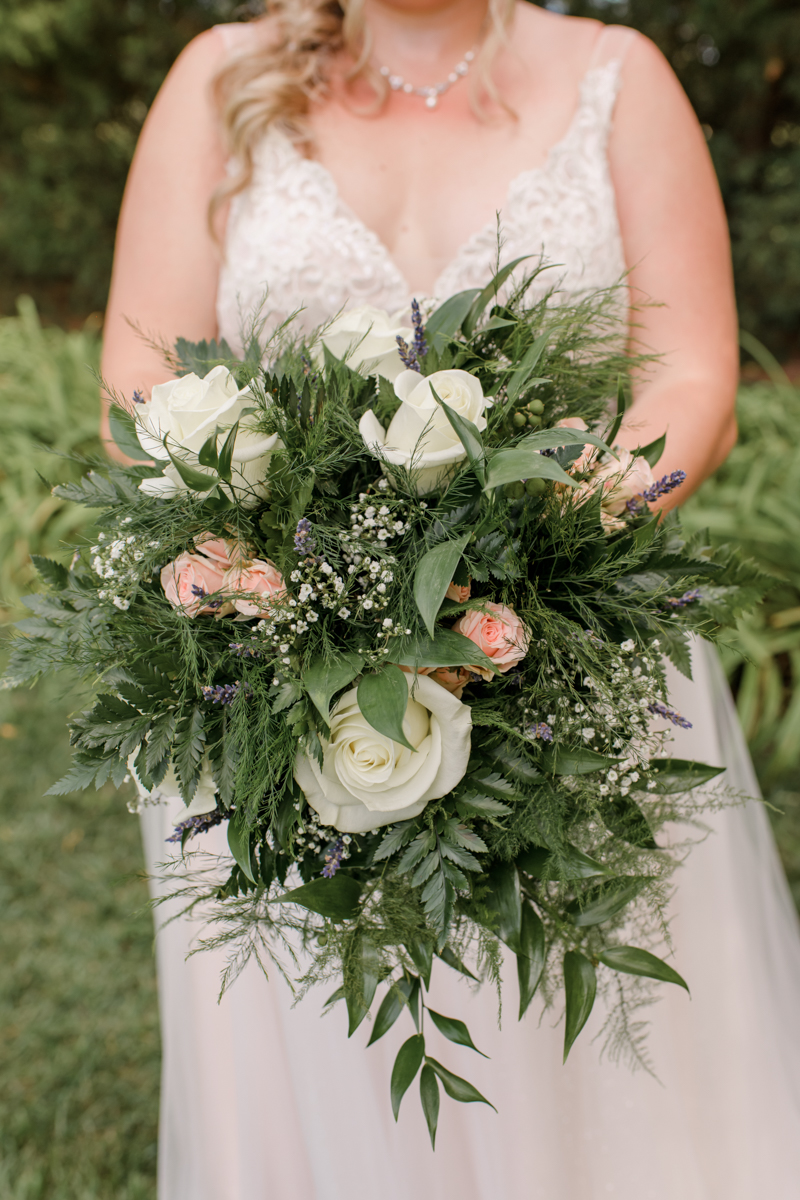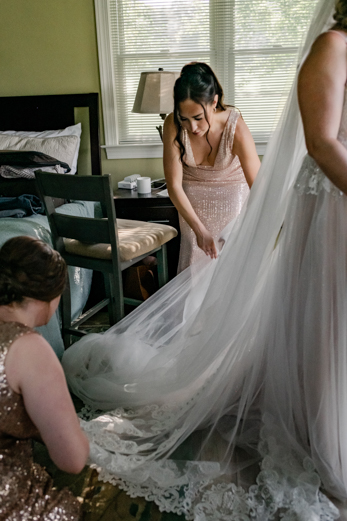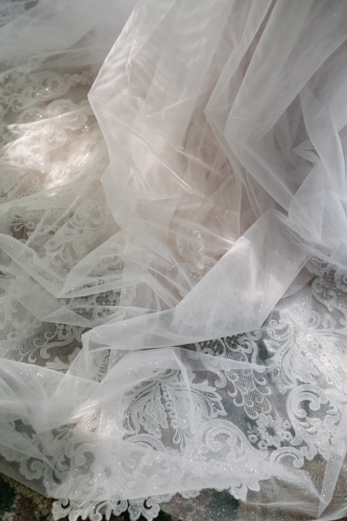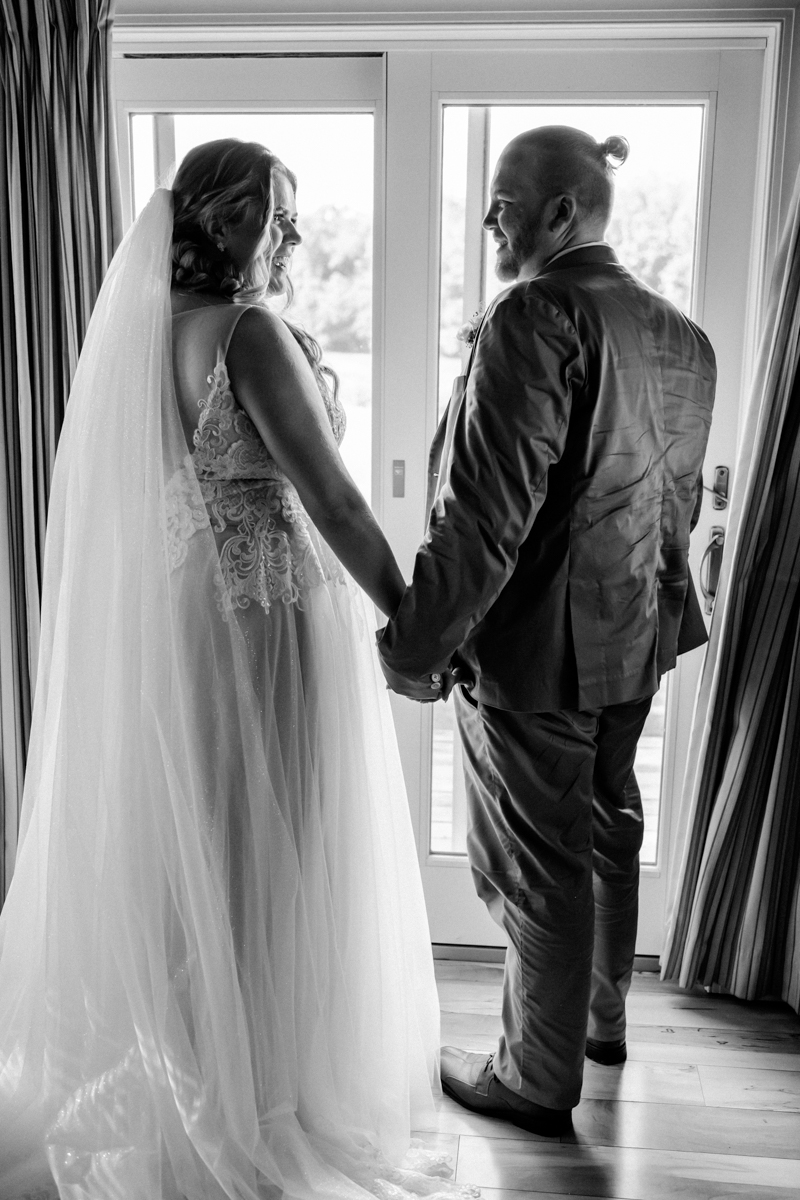 Wedding time!!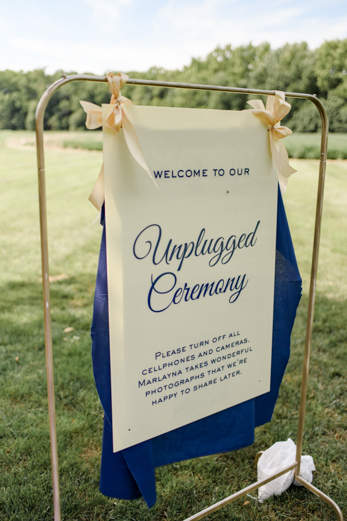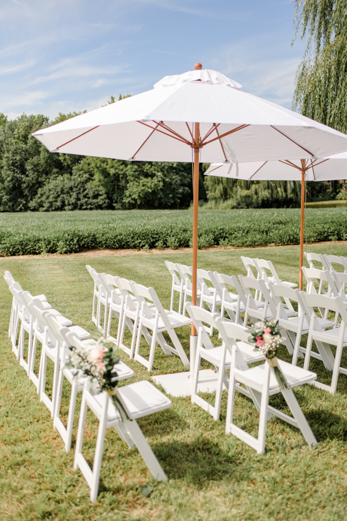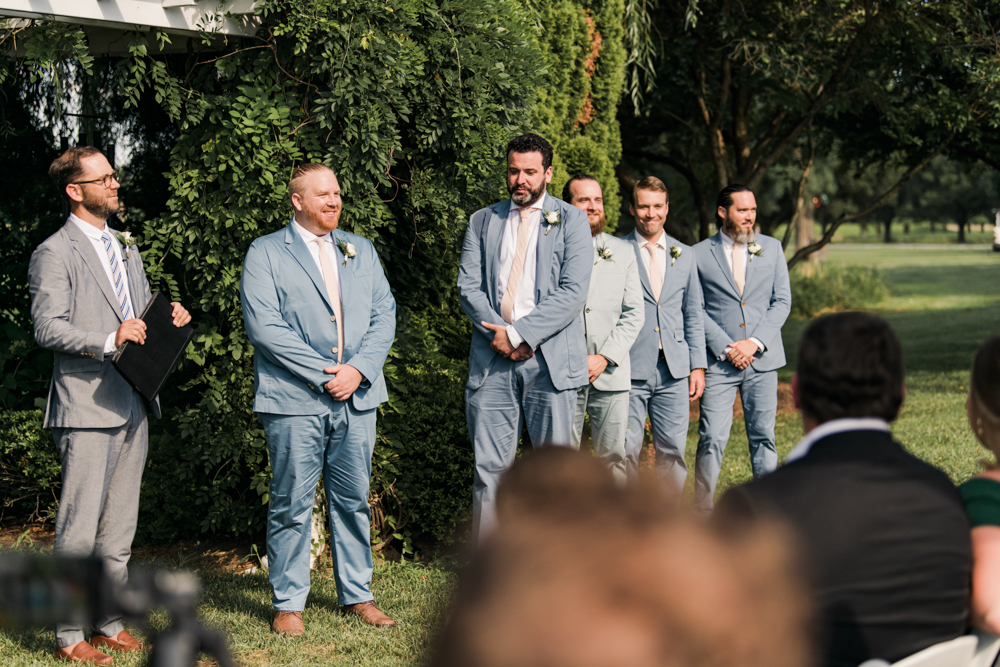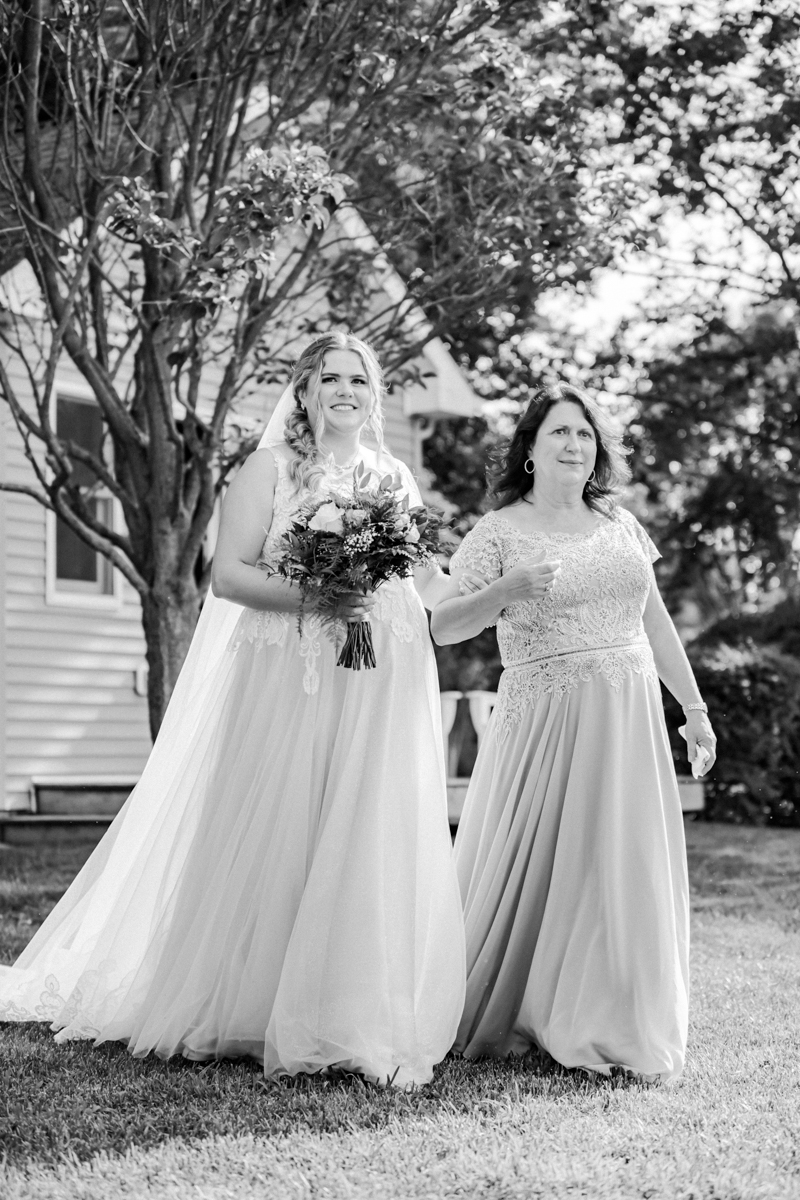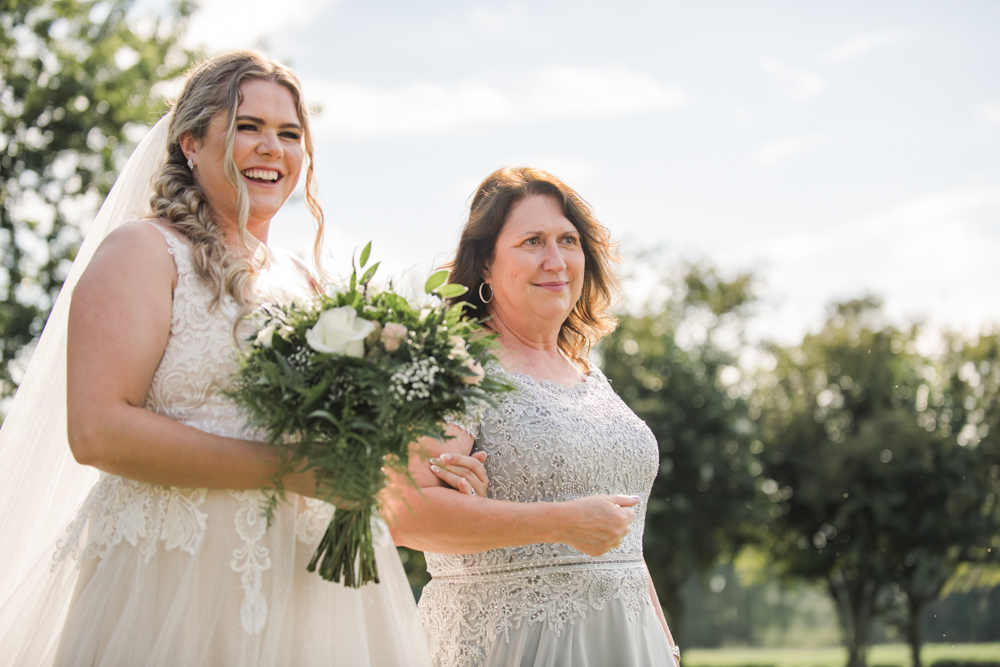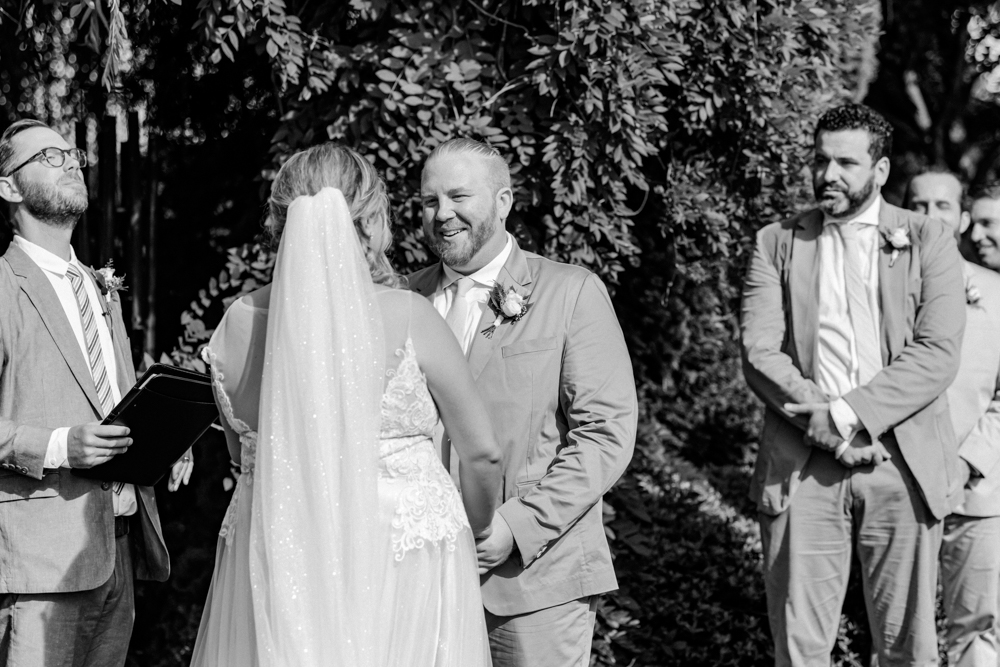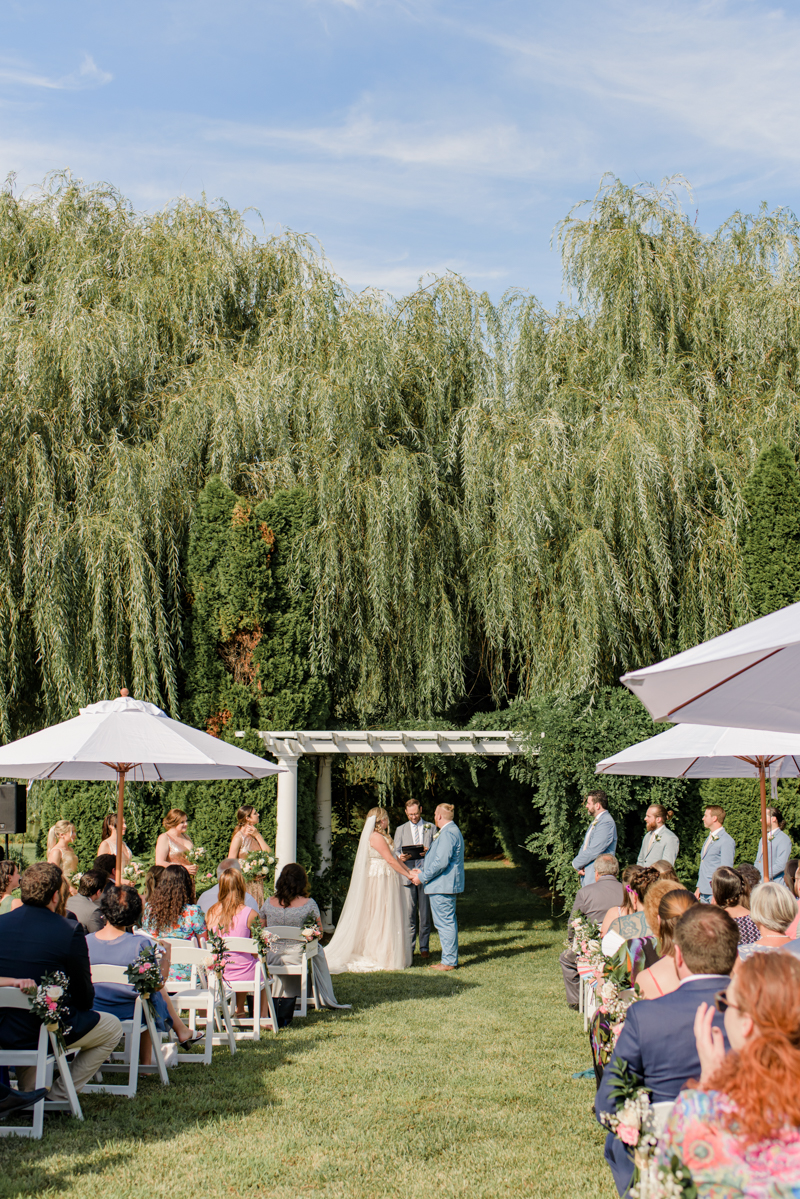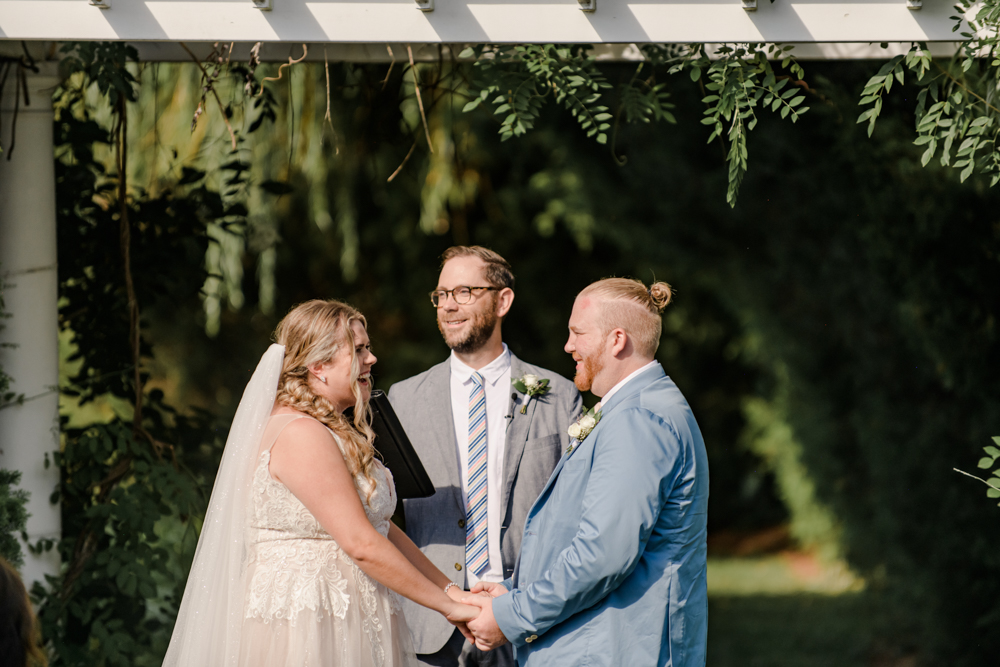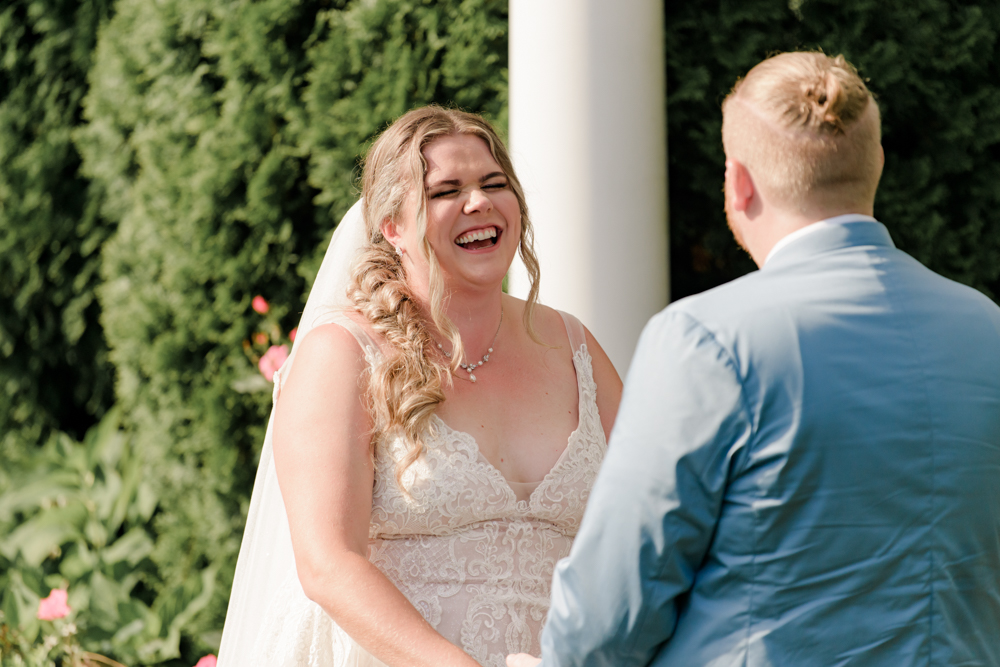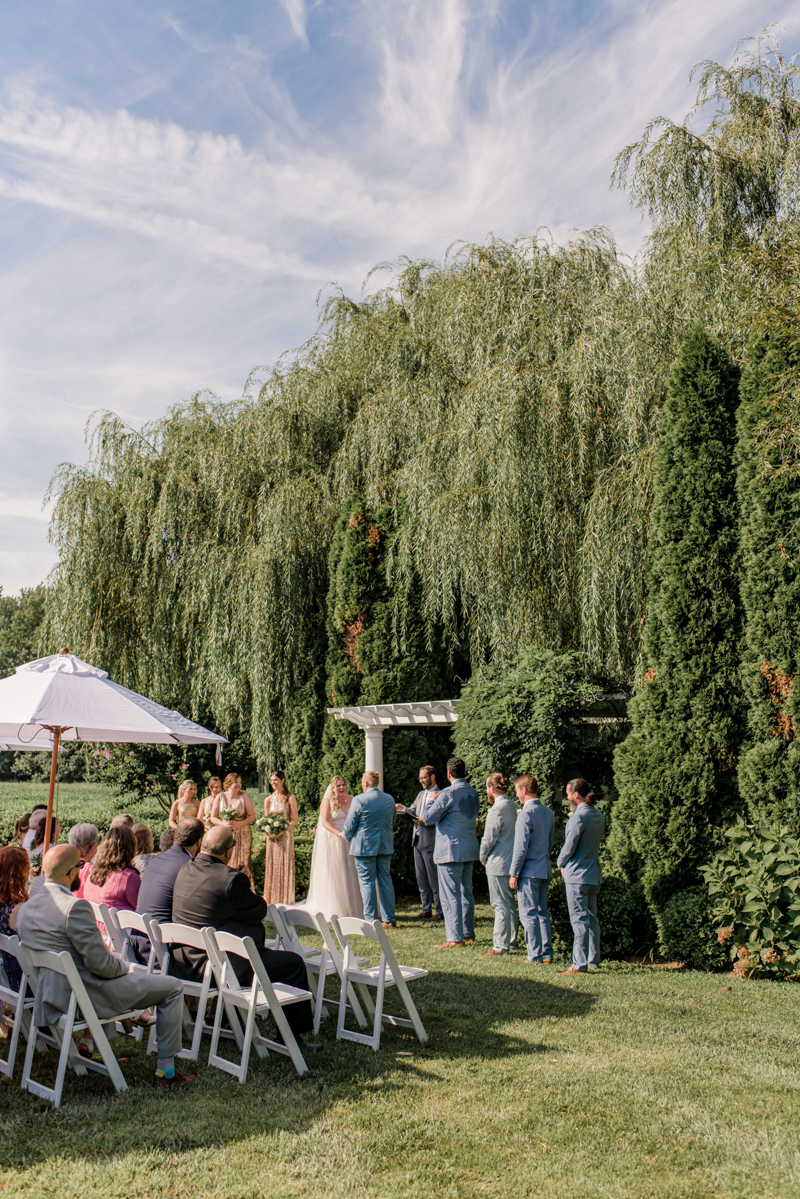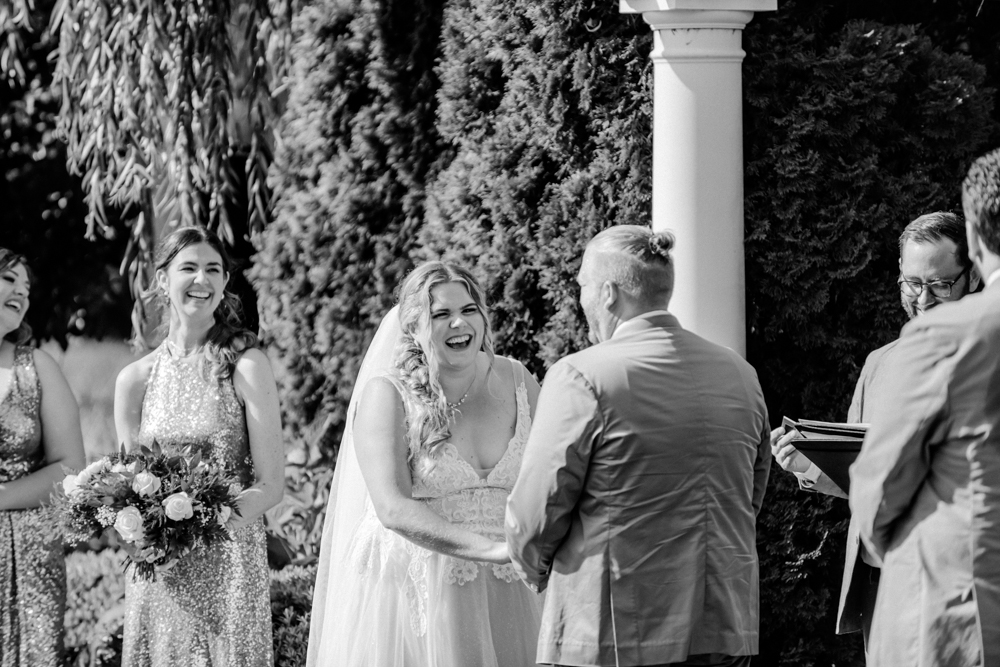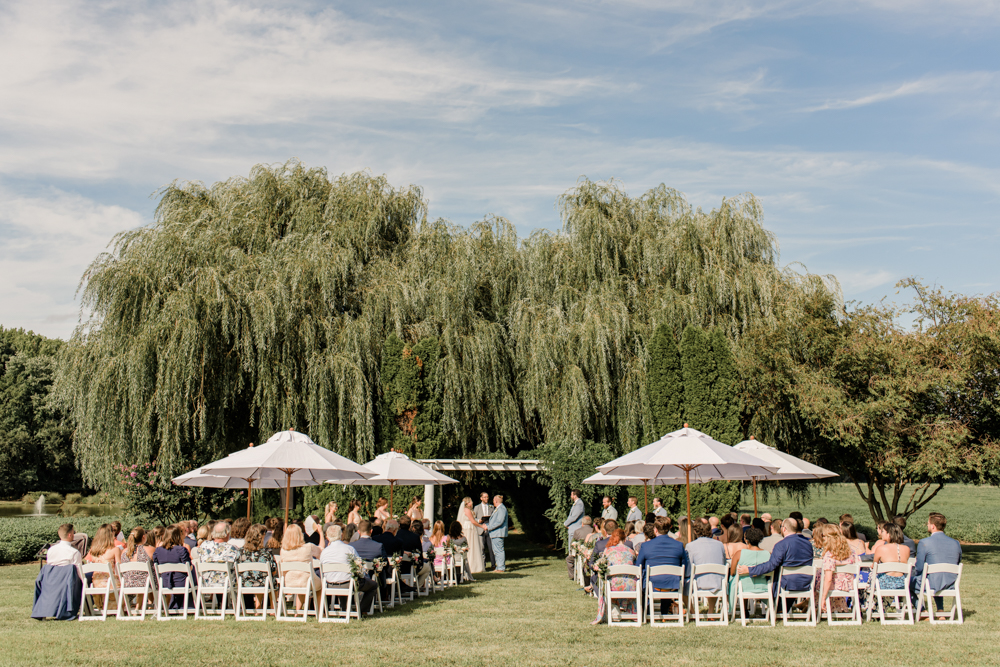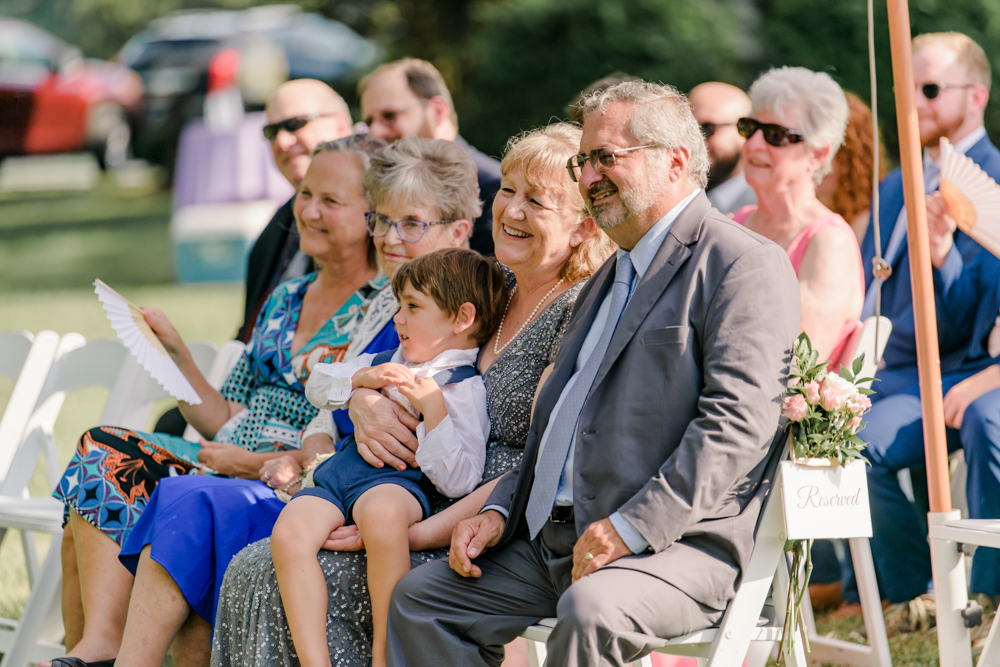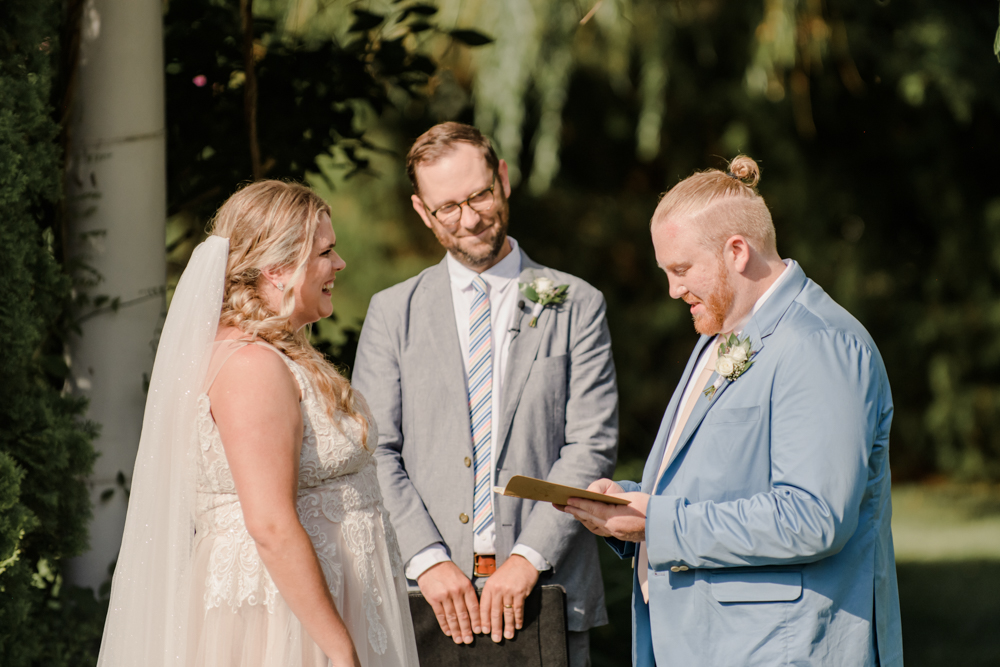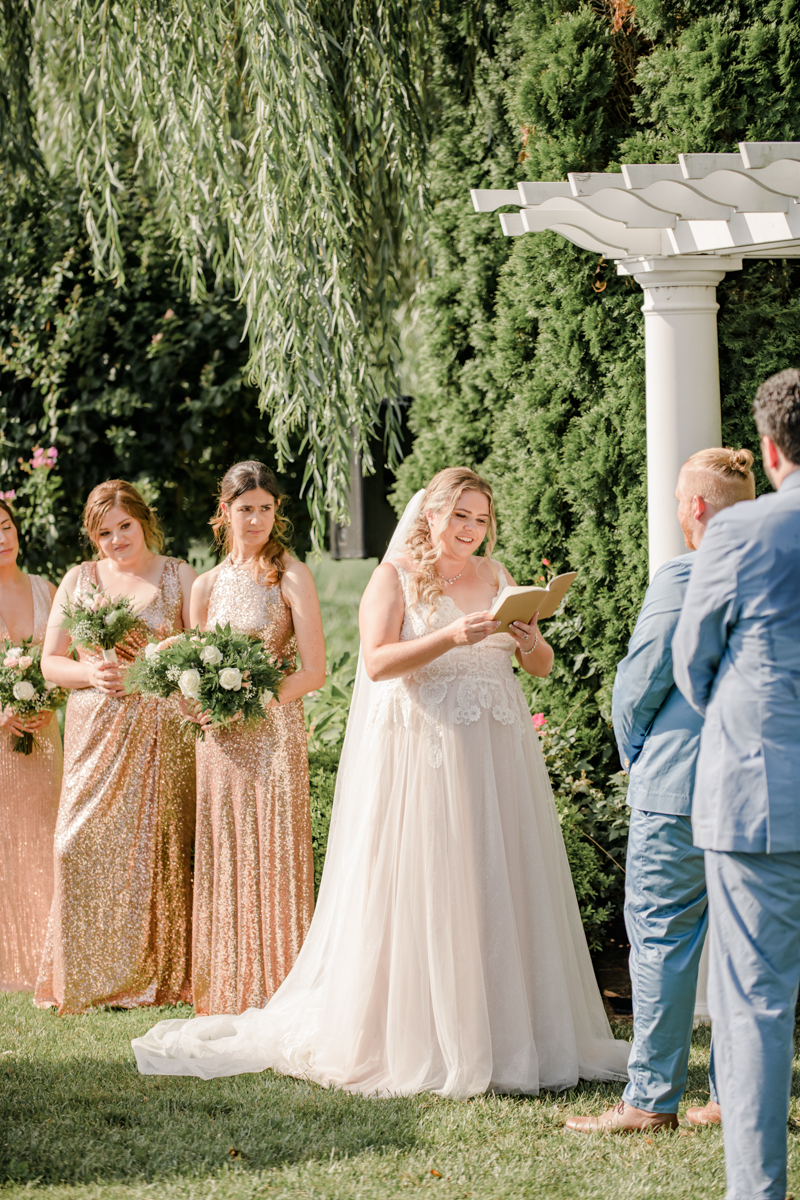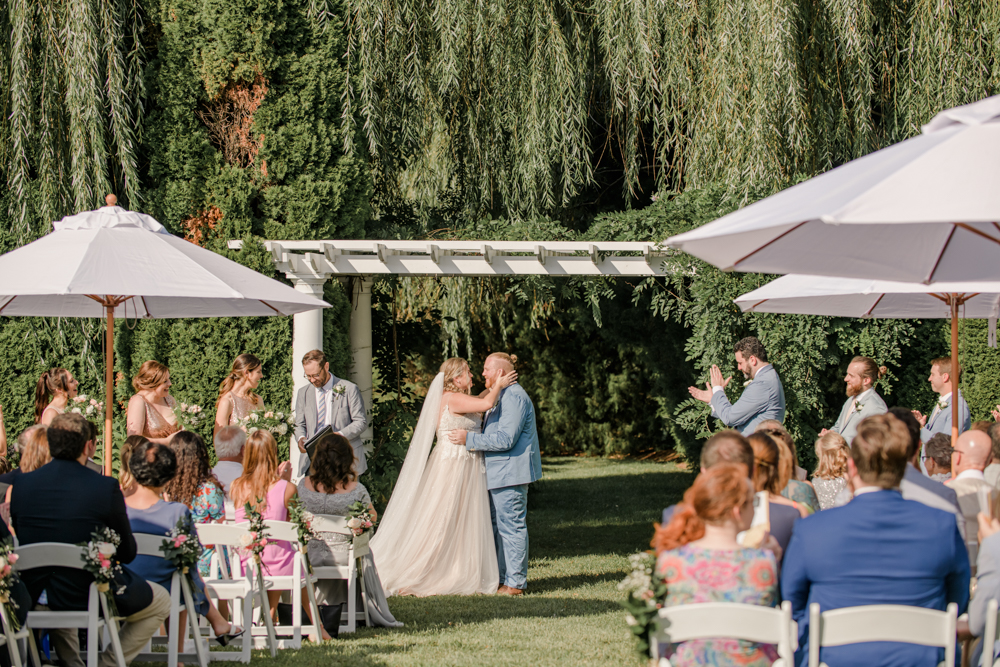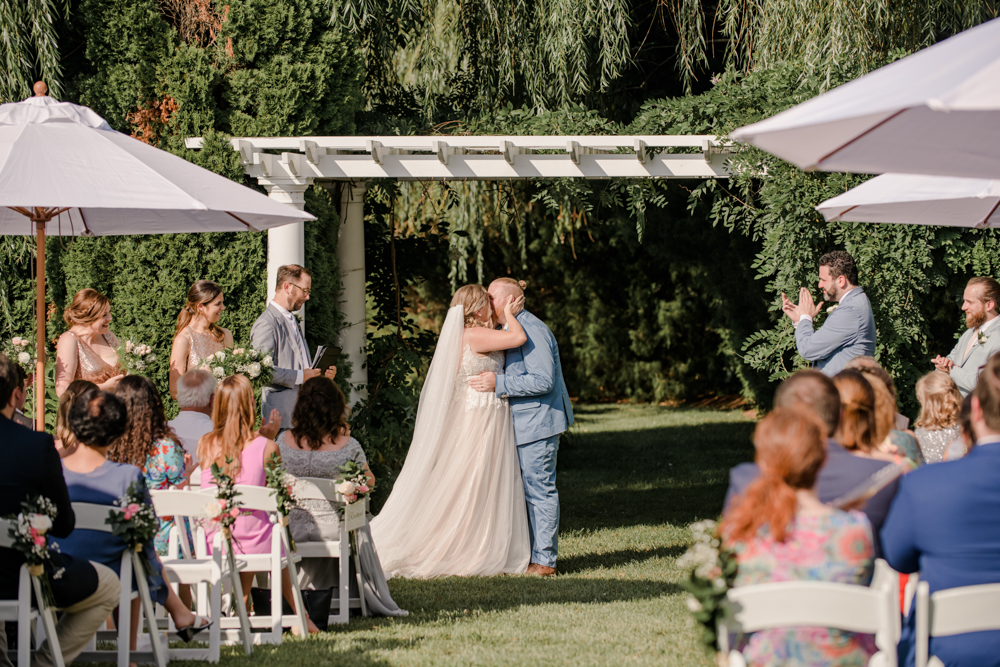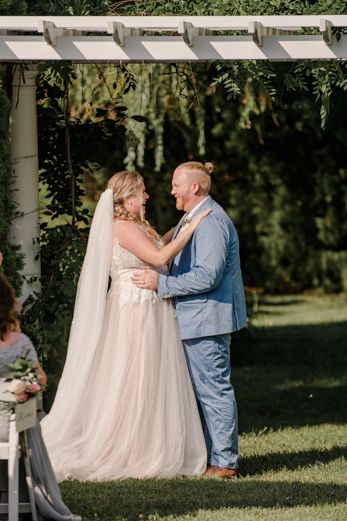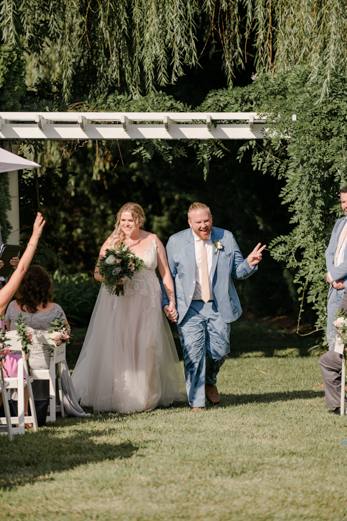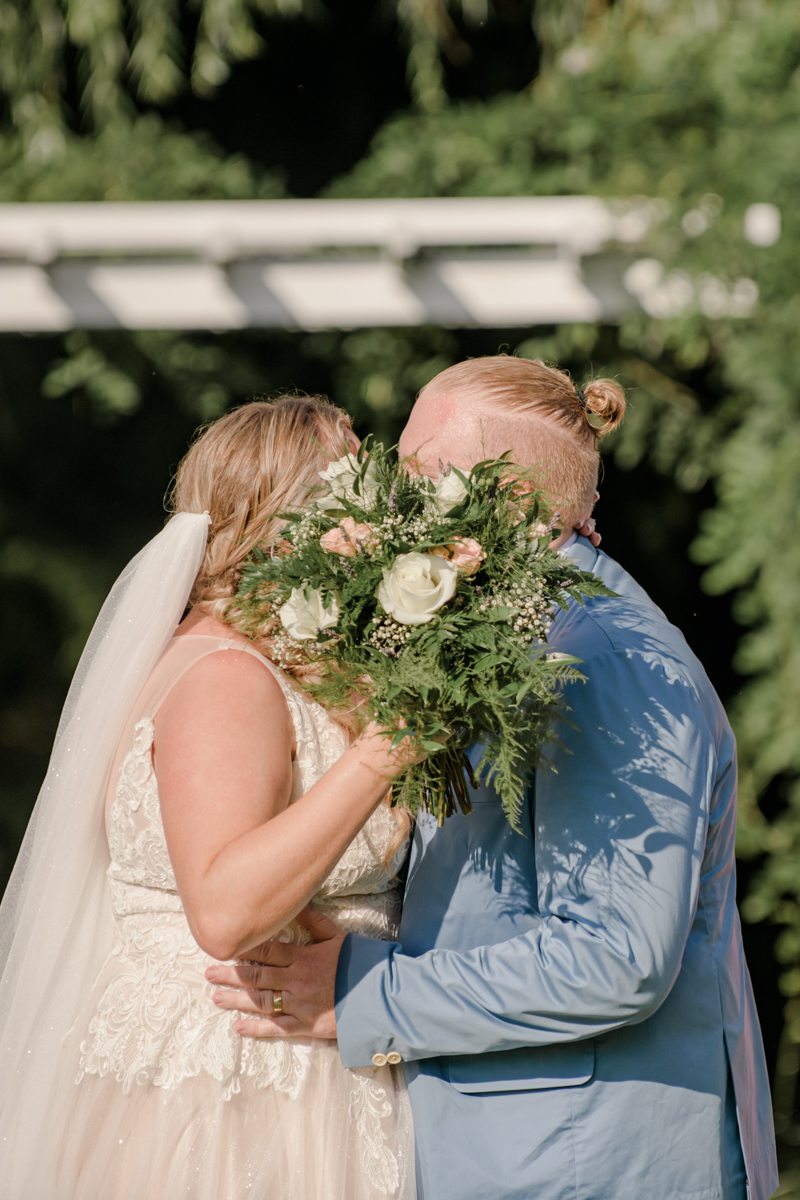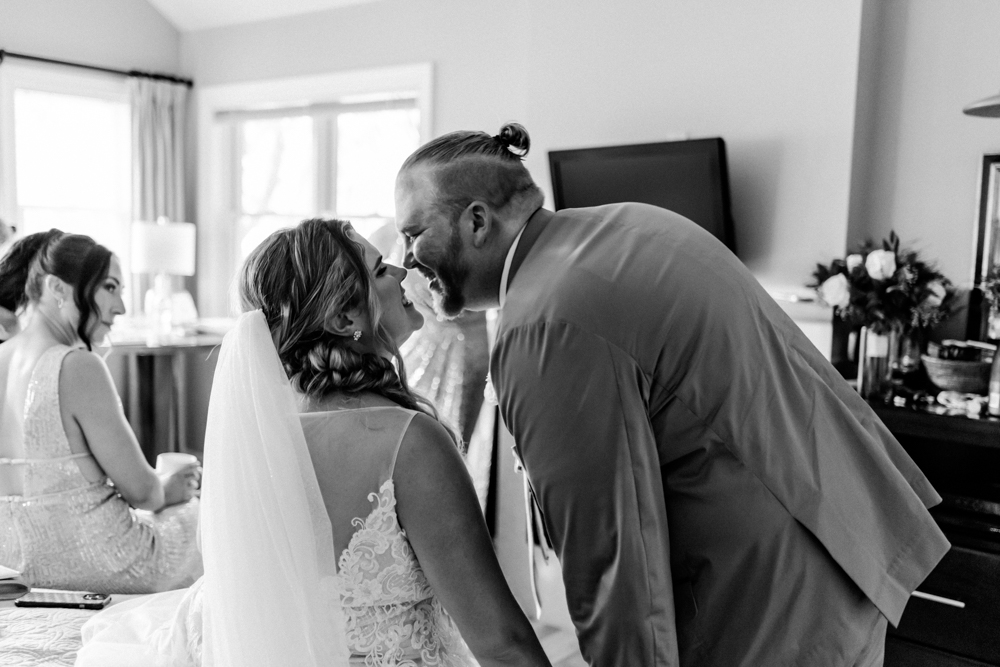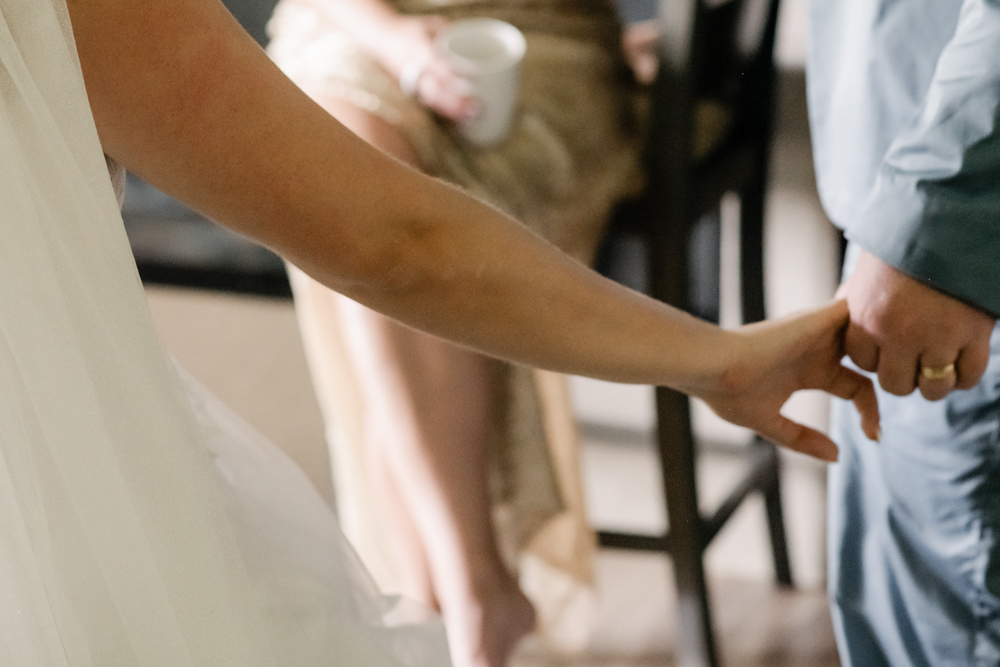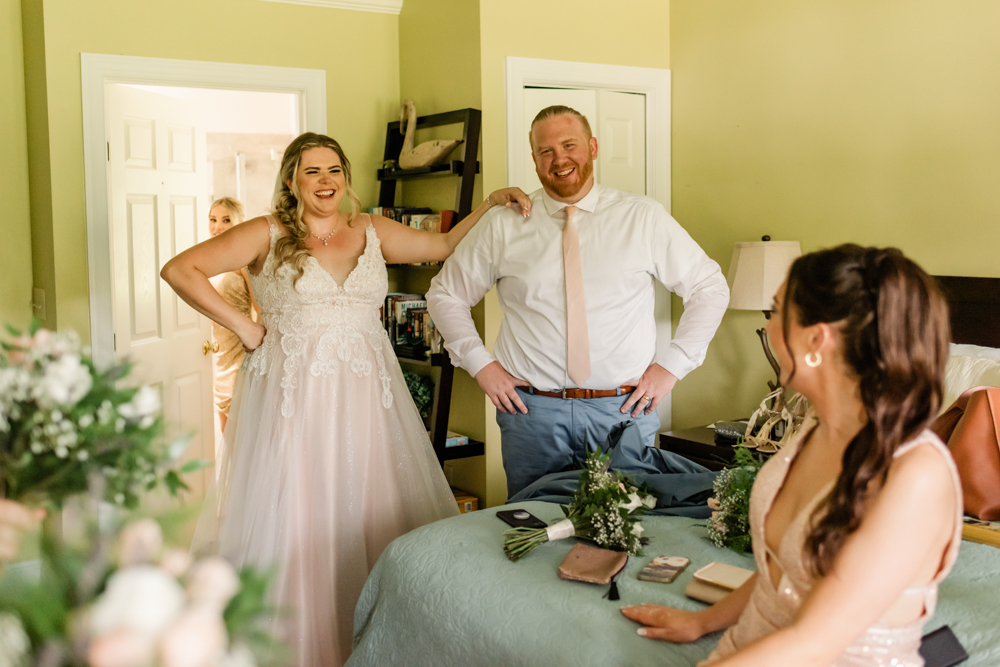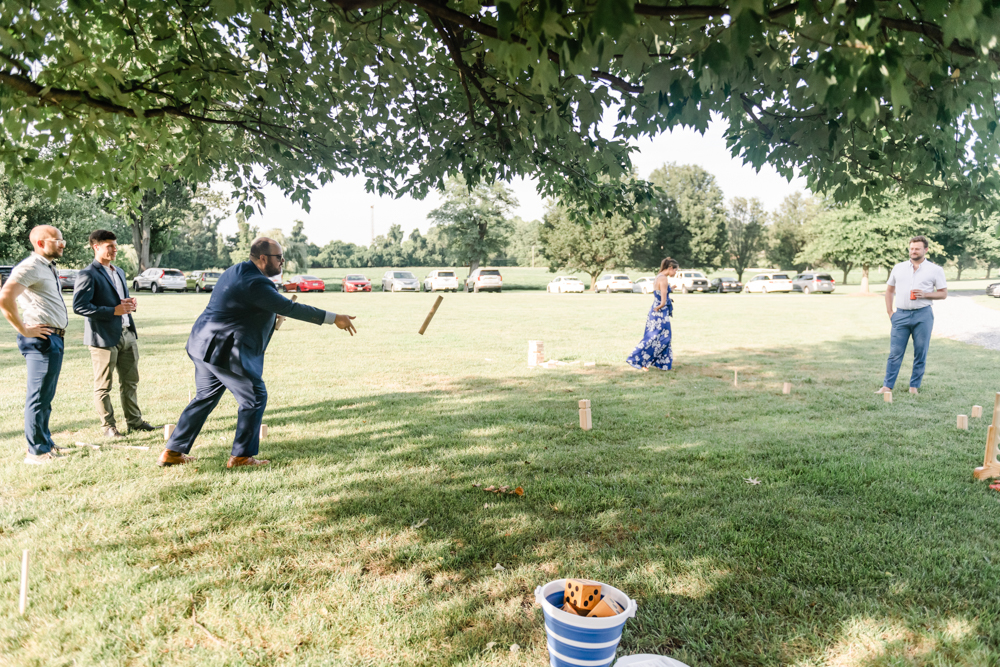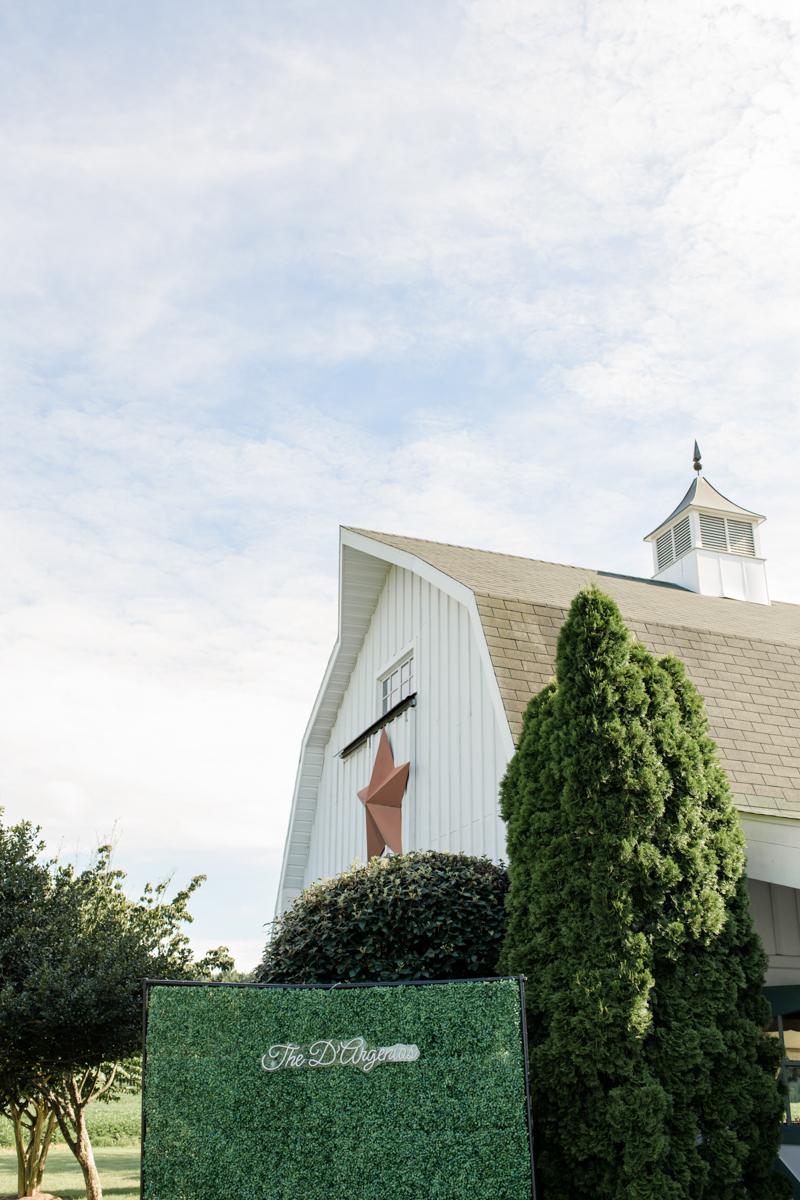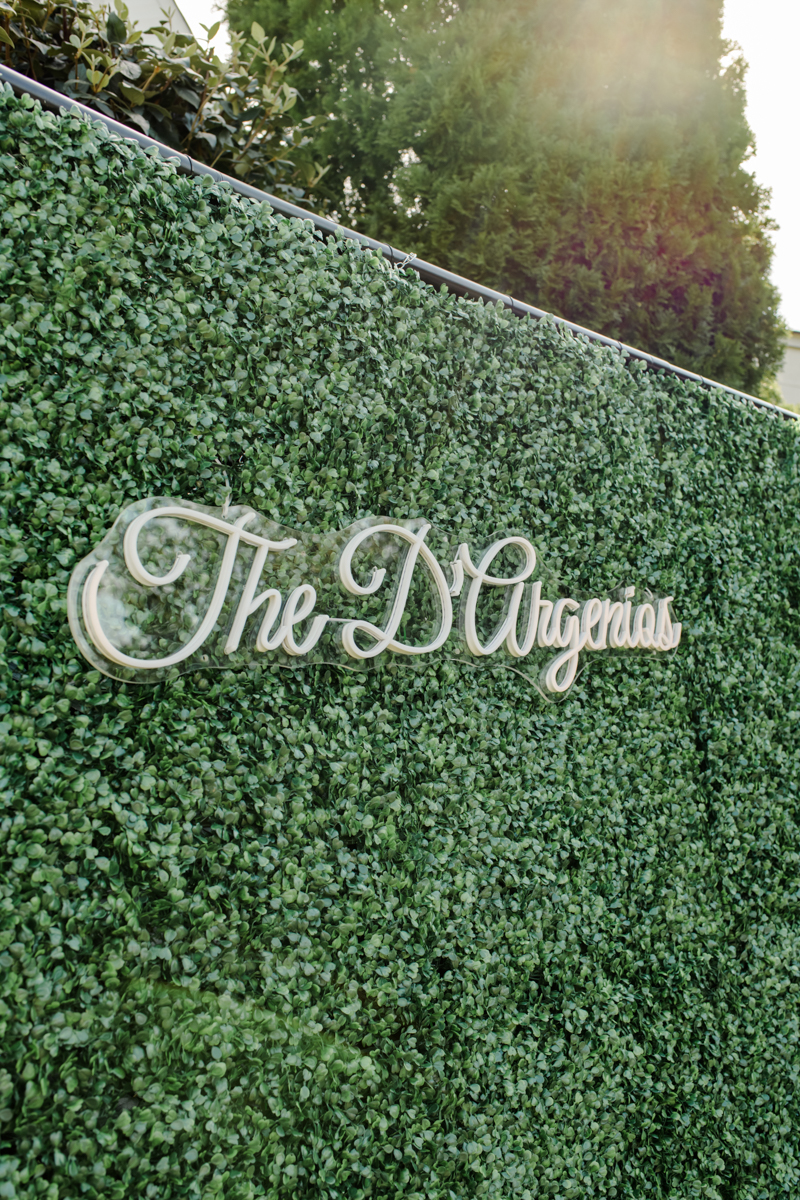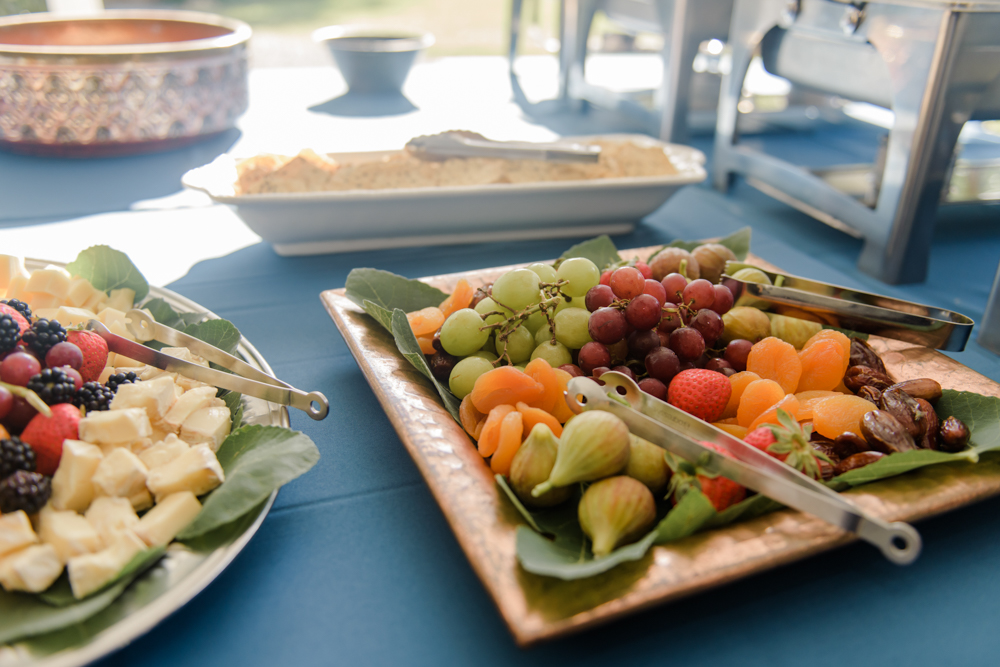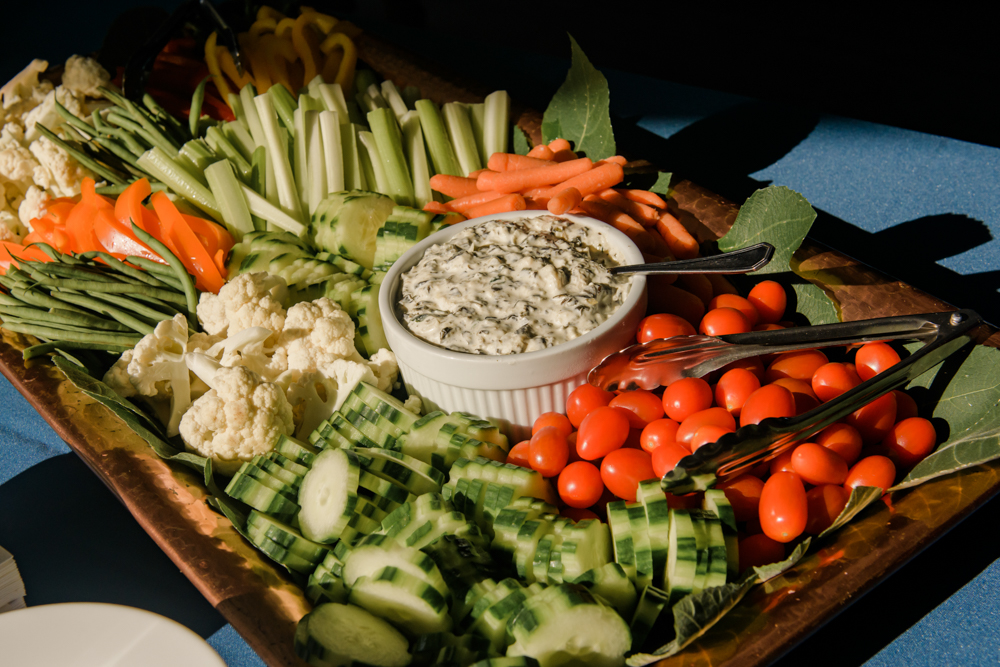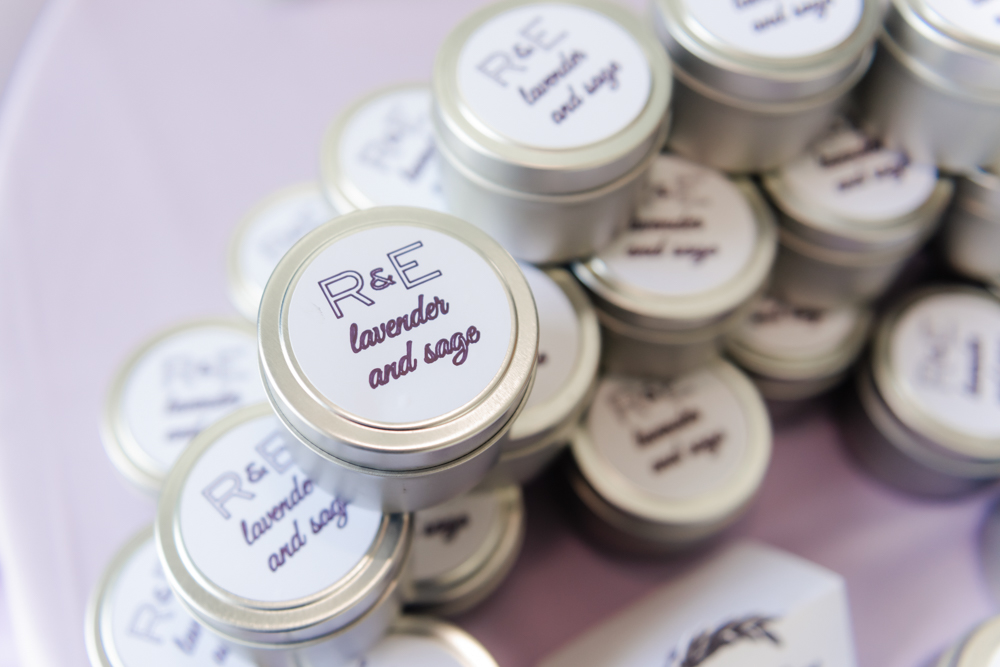 Elyse made these take home candles herself and they smelled amazing, and love the nods to the lavender farm at their venue!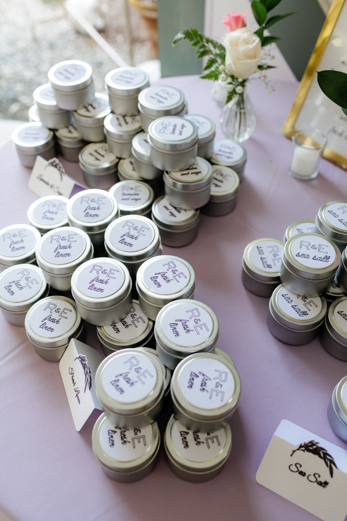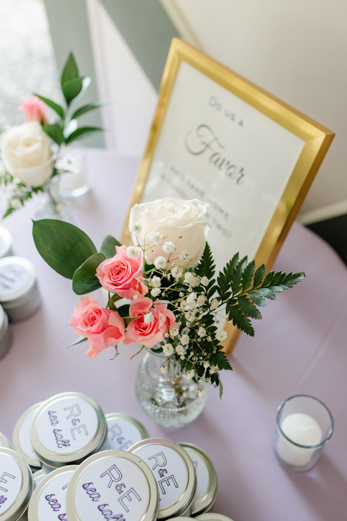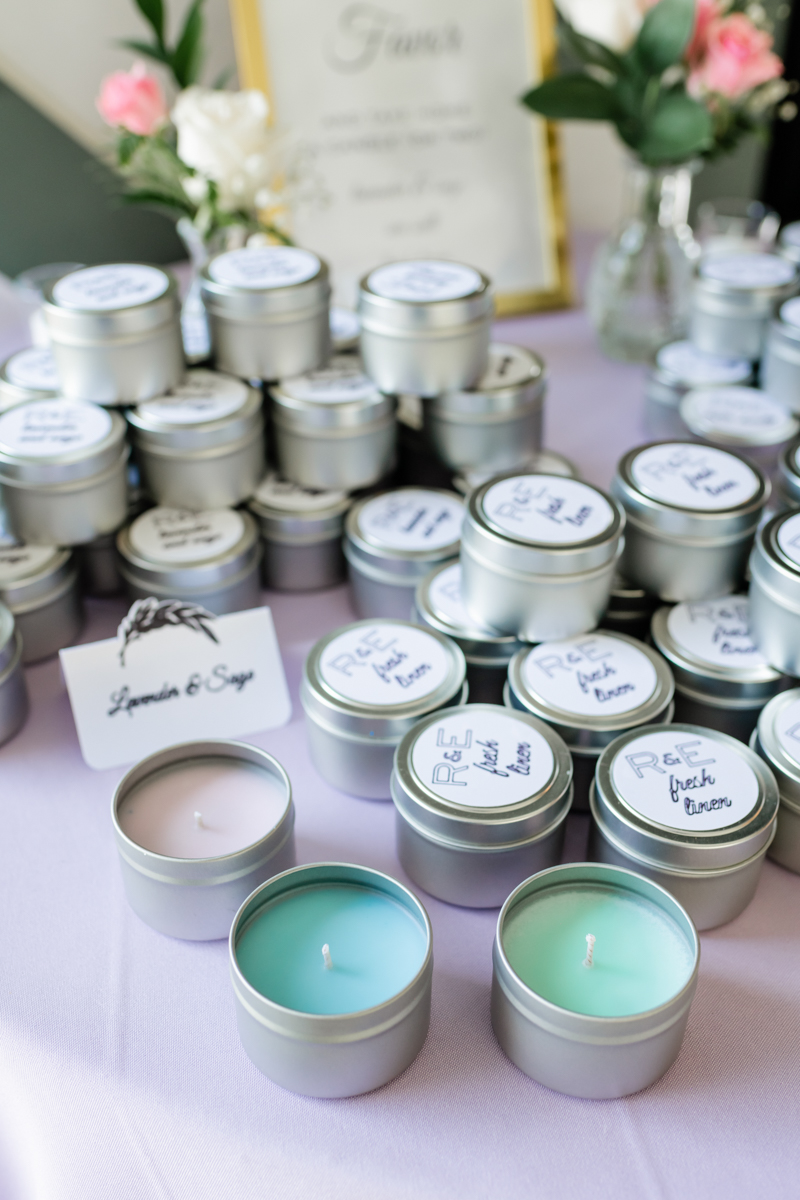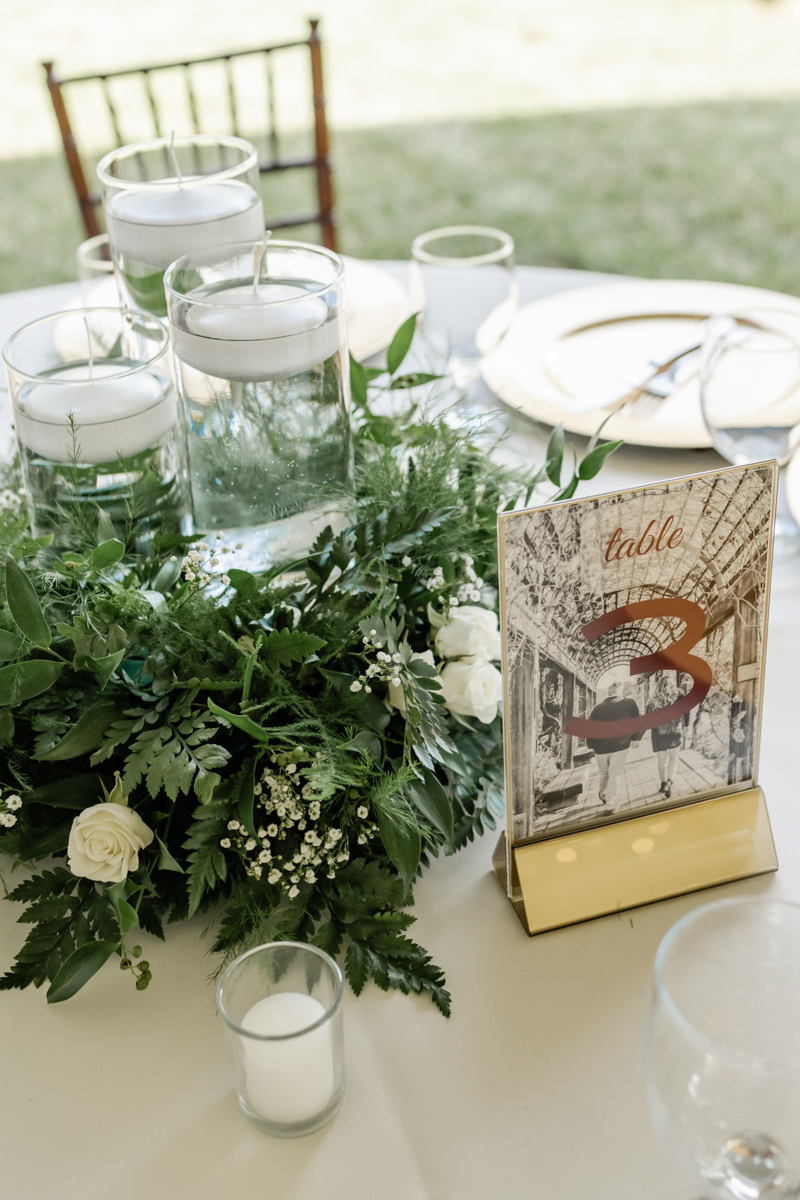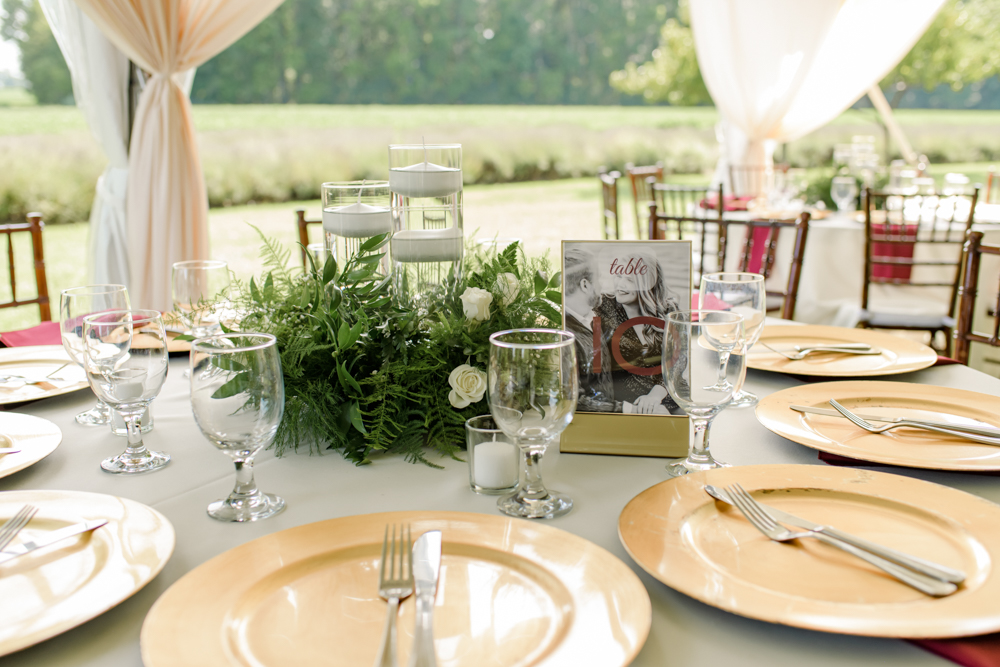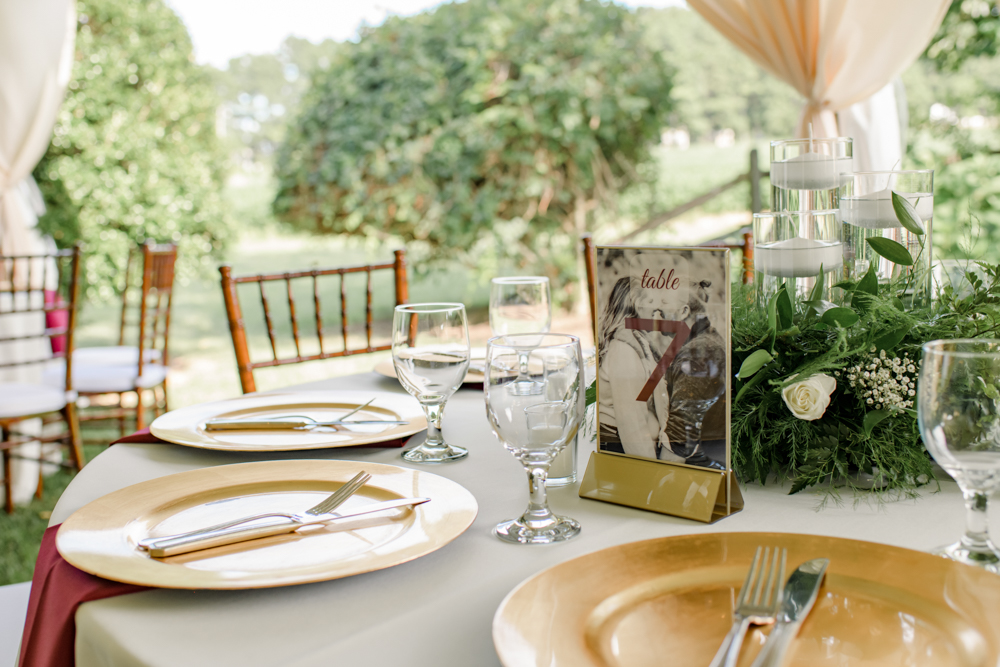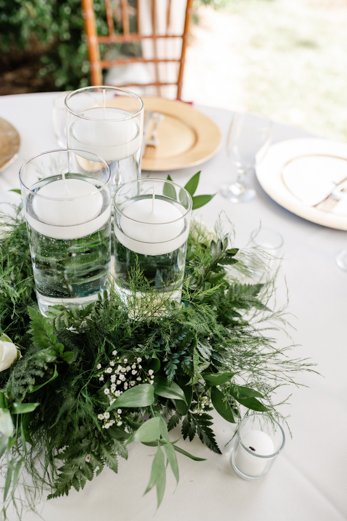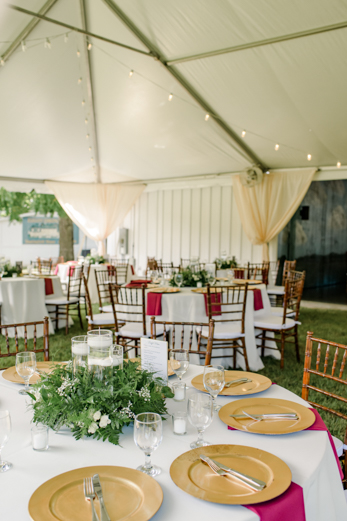 Such a beautiful romantic vibe for dinner, and love how they were able to incorporate their engagement photos in so many ways!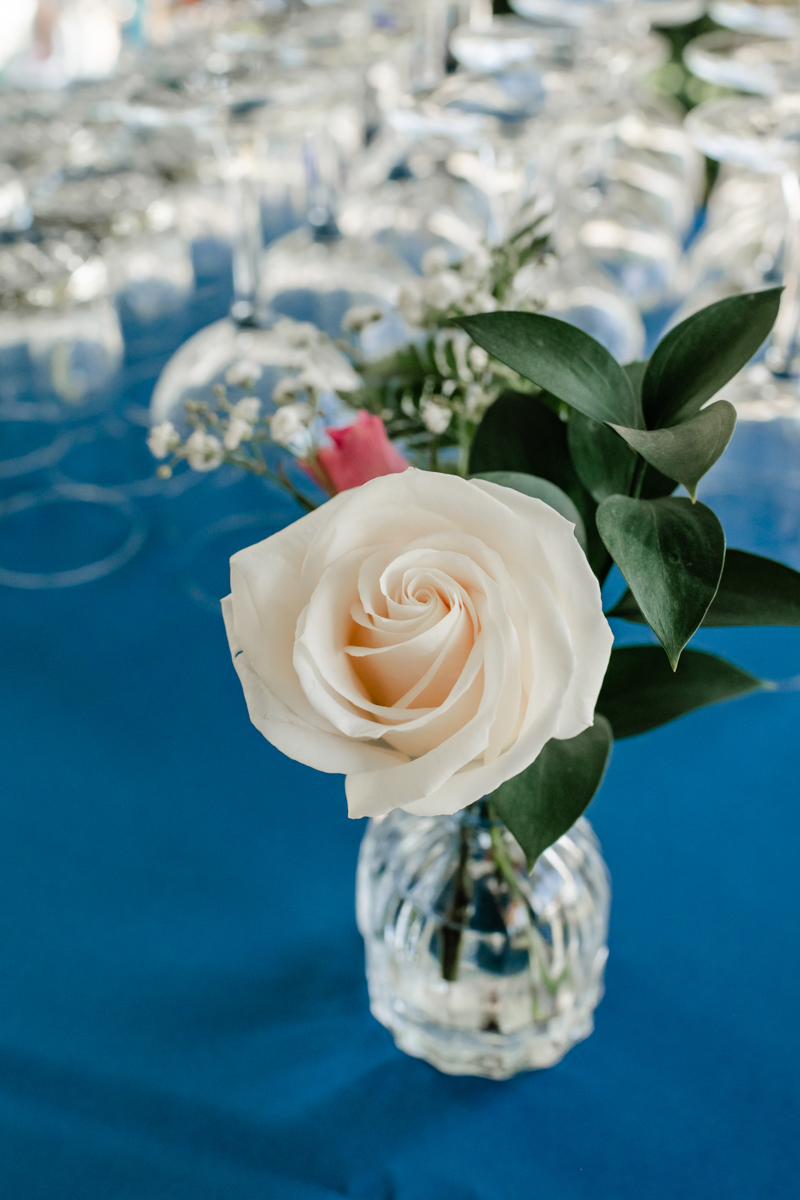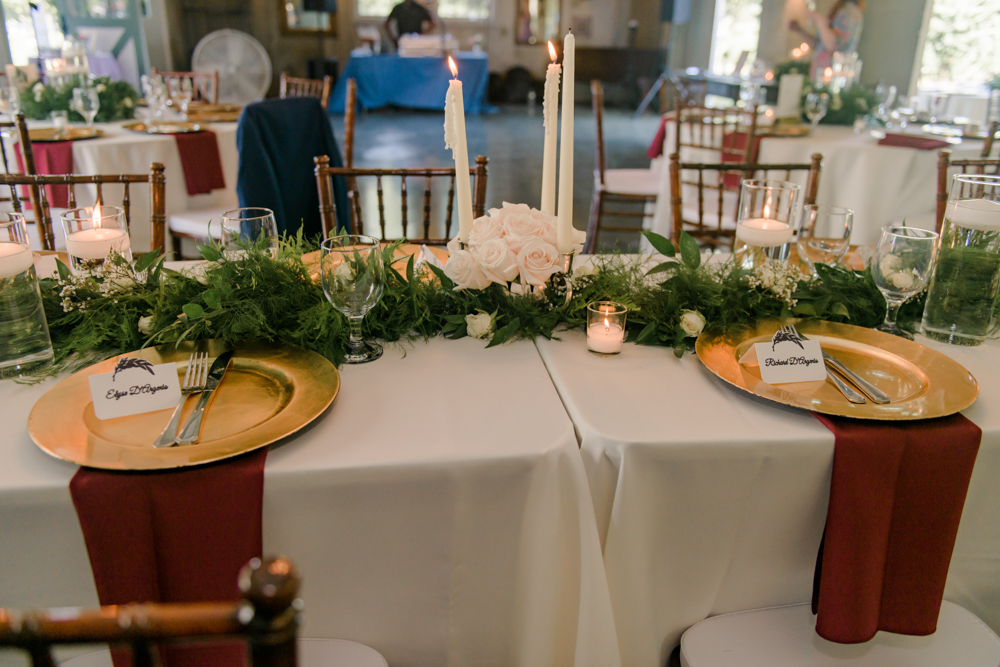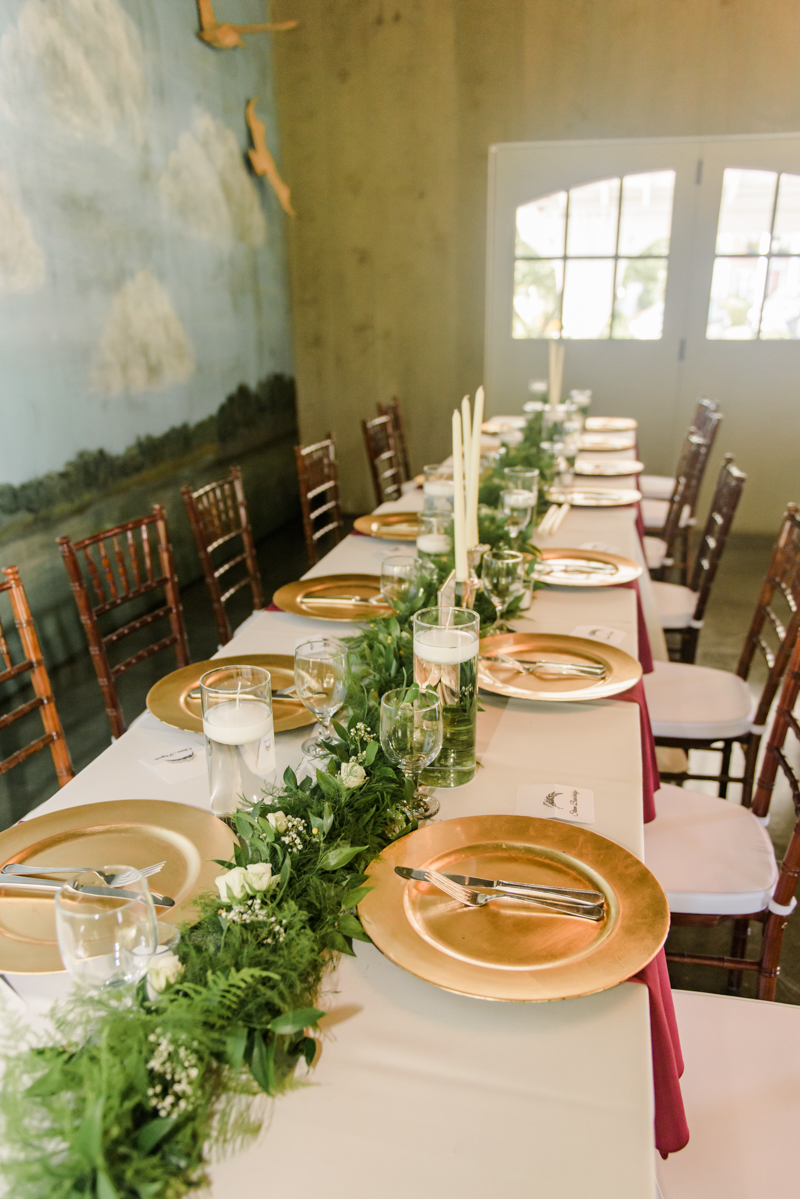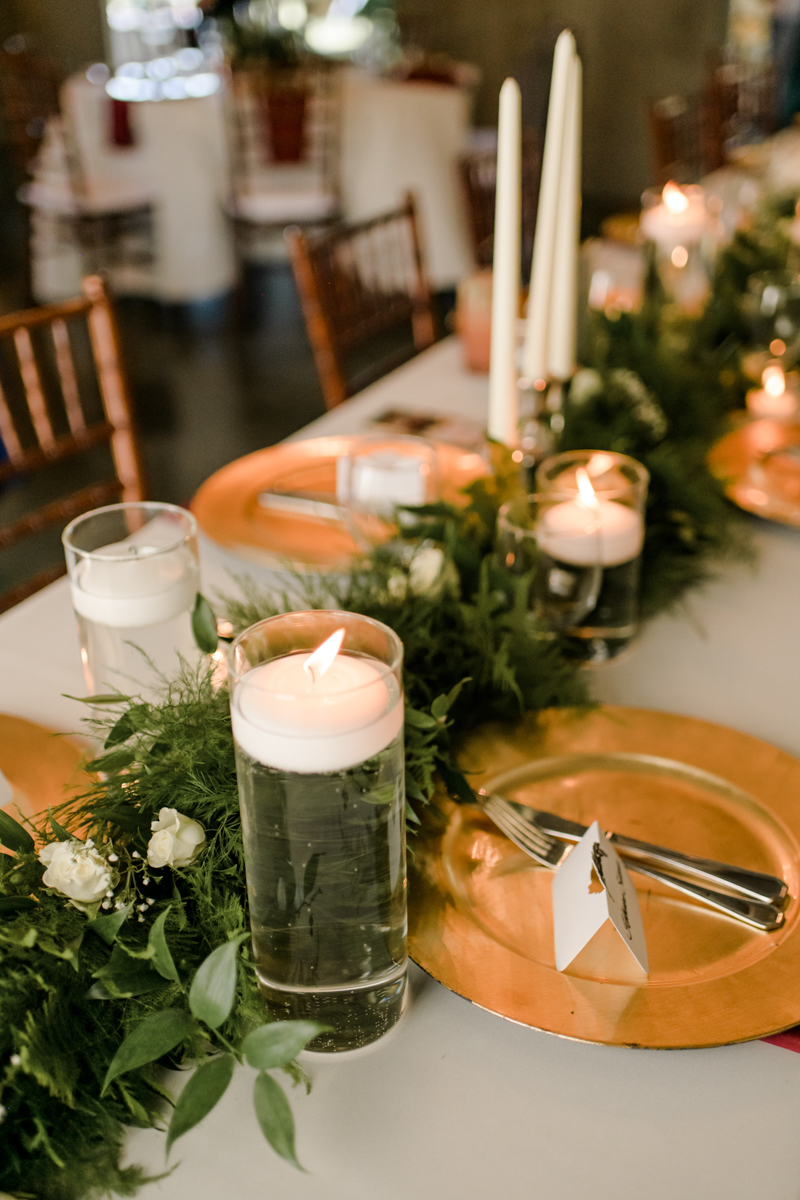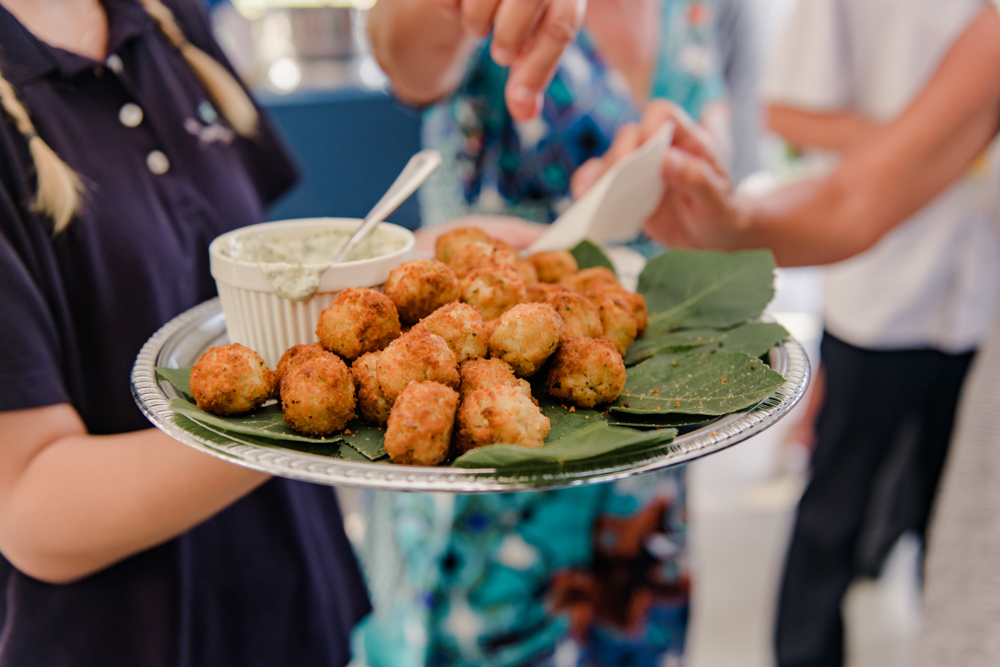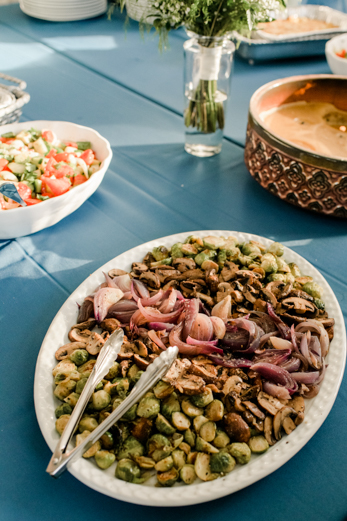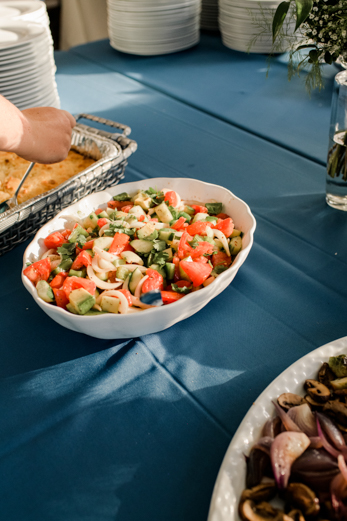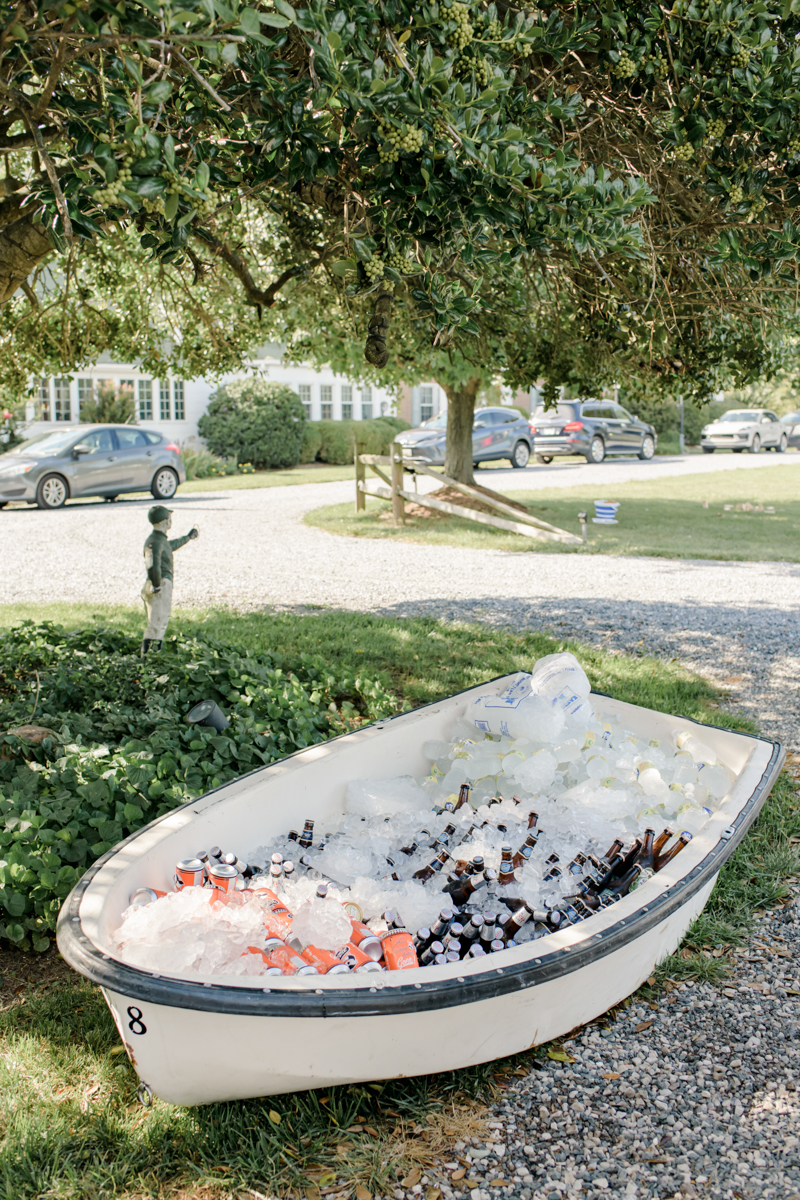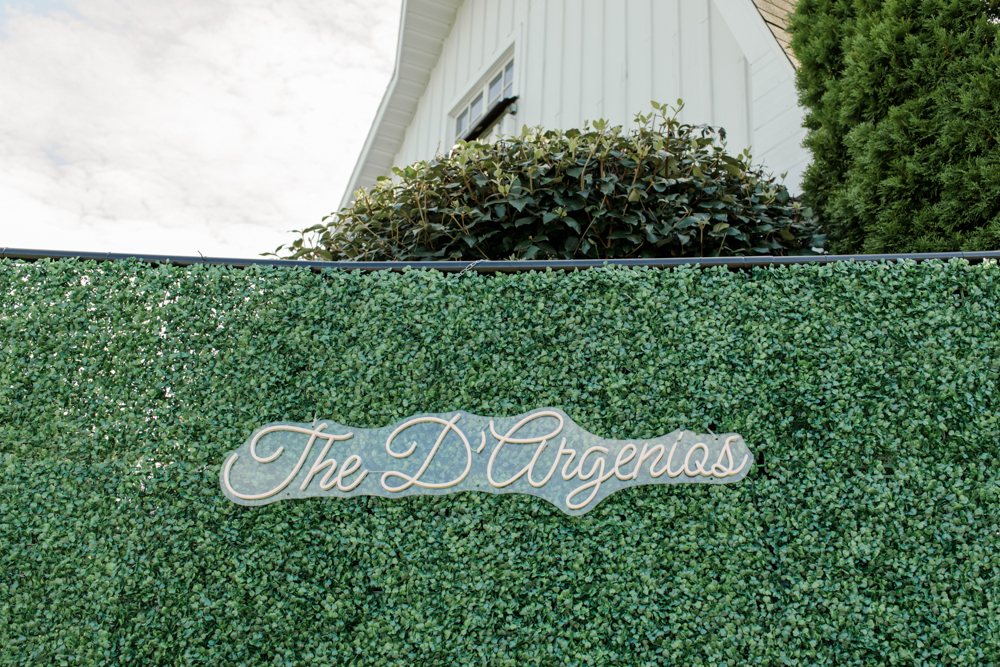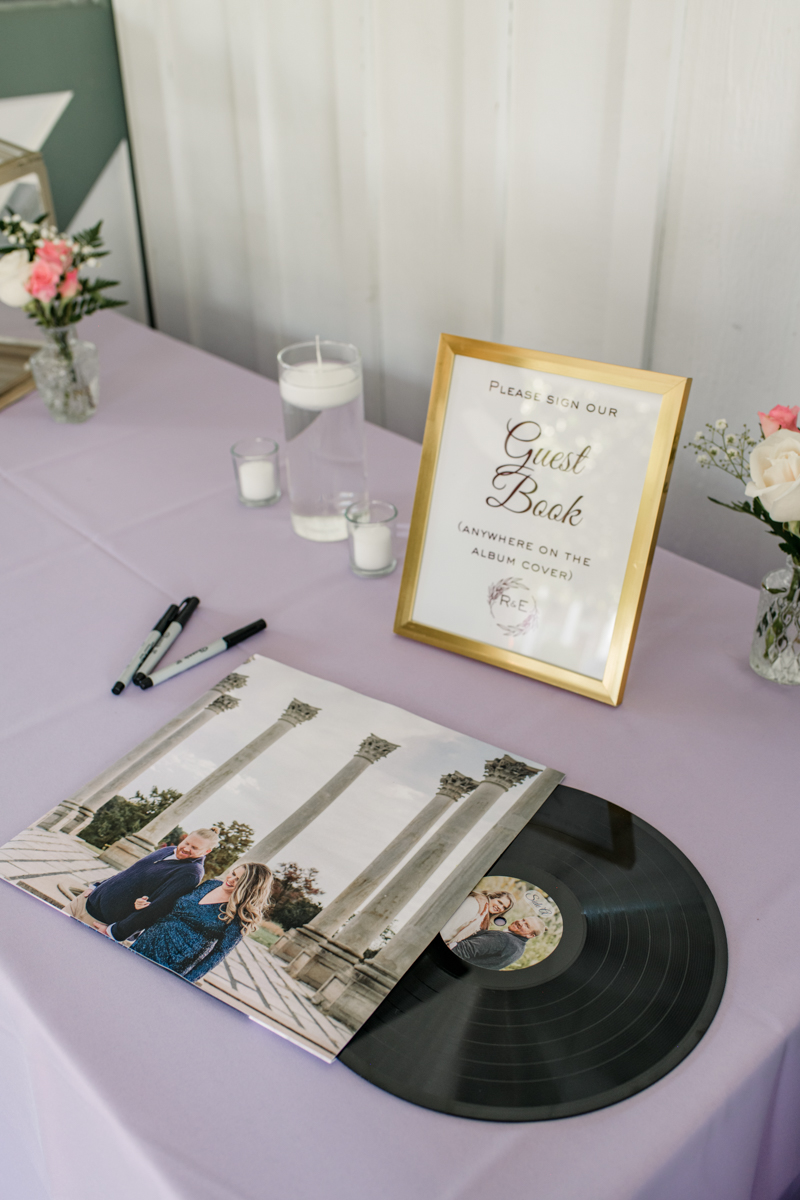 This guest book idea is seriously one of my favorites!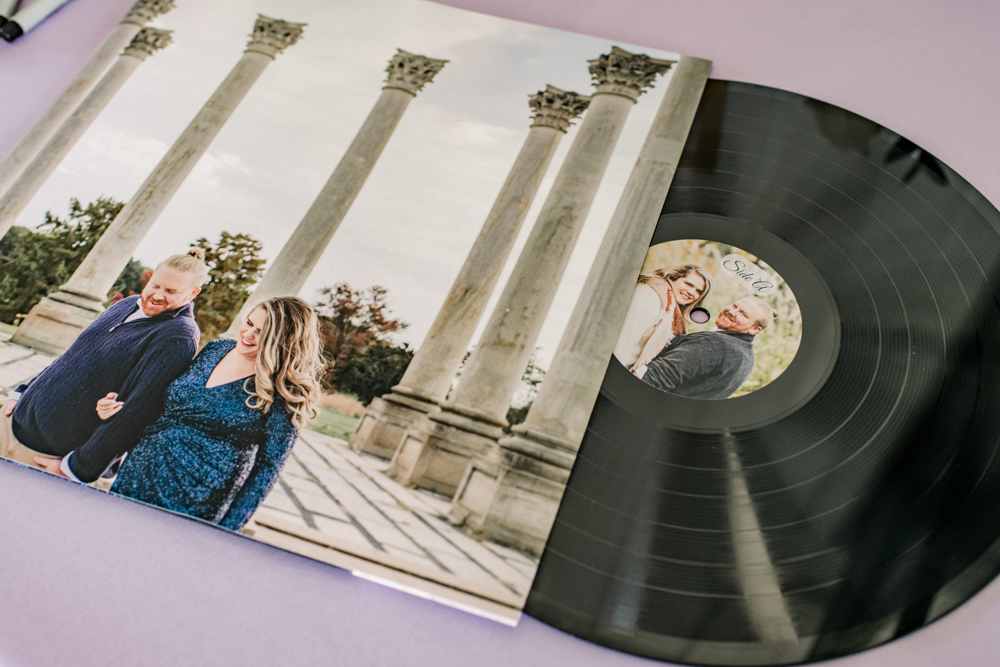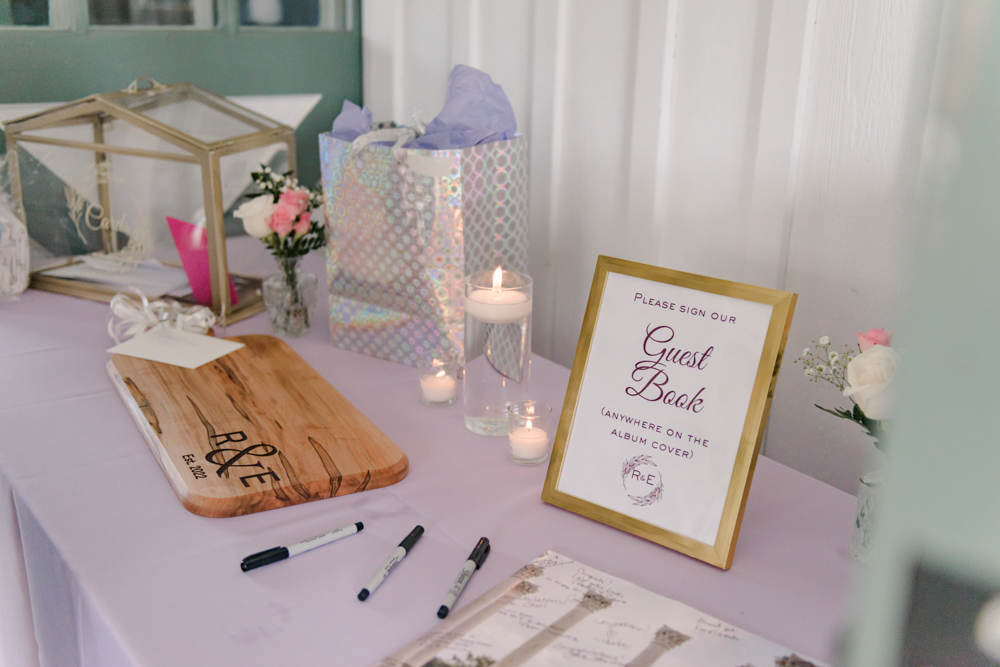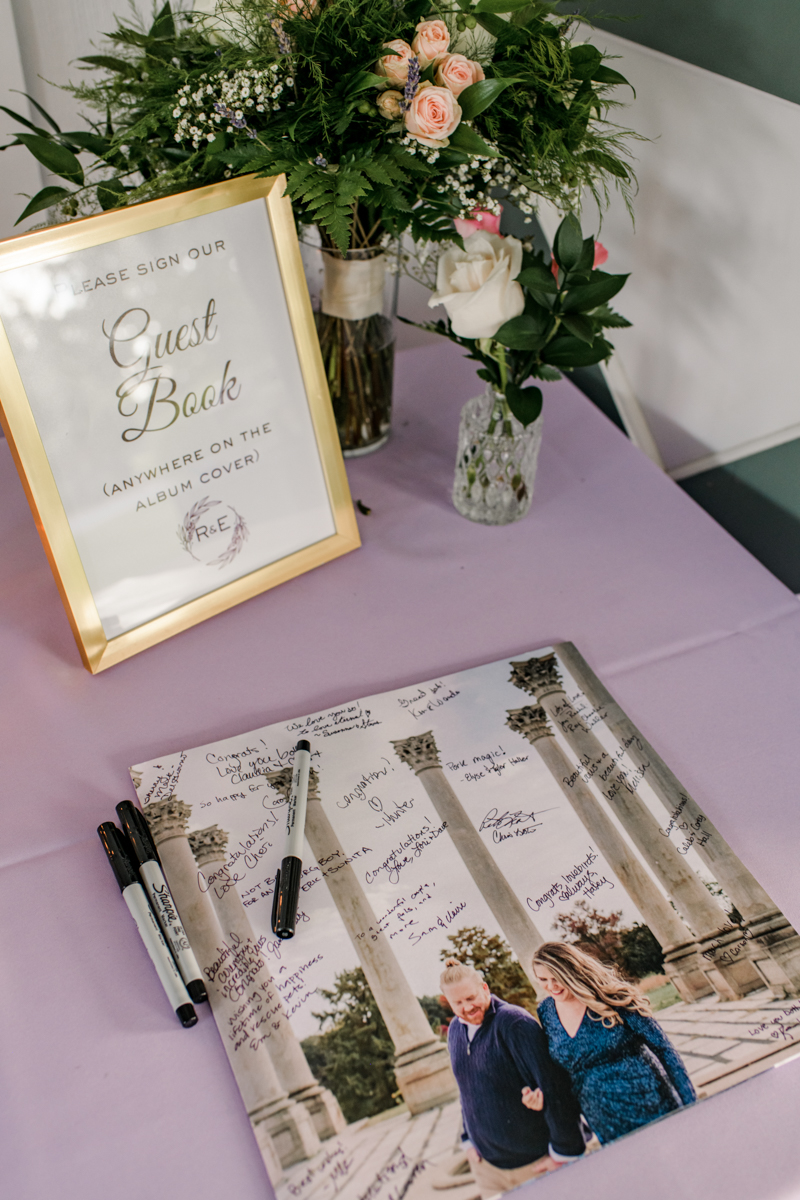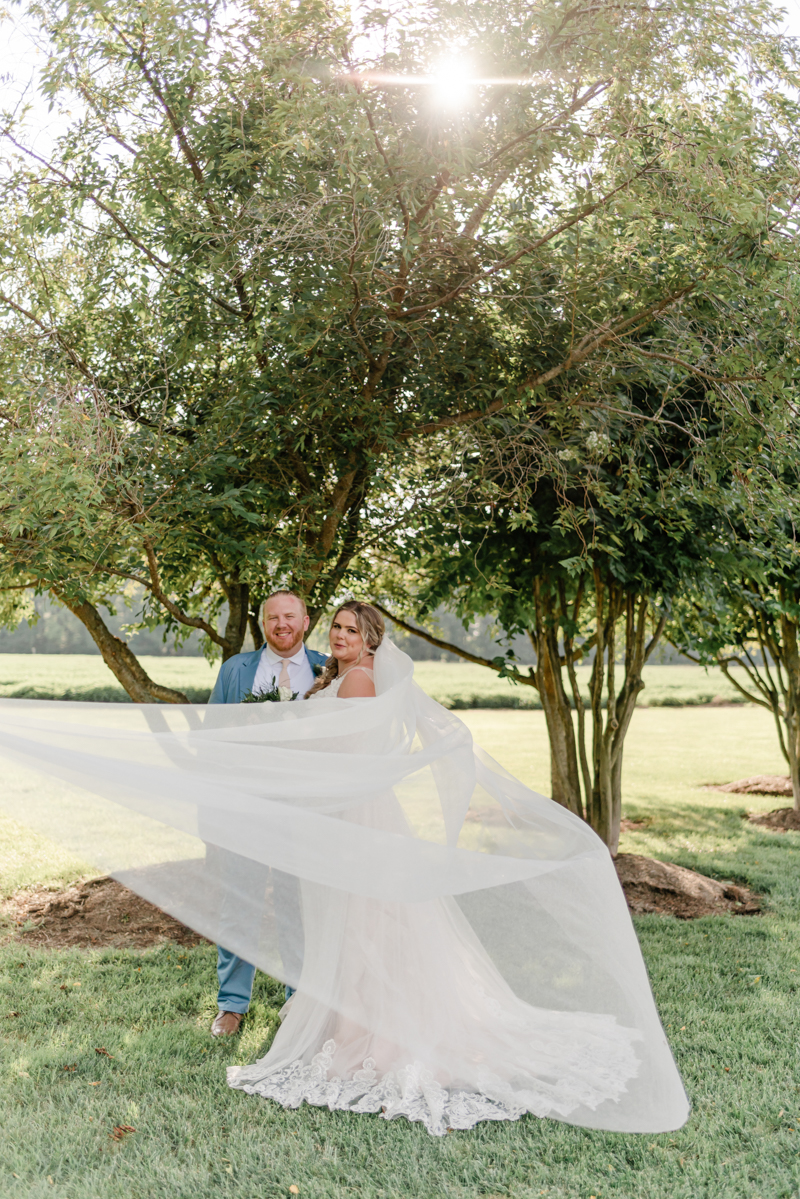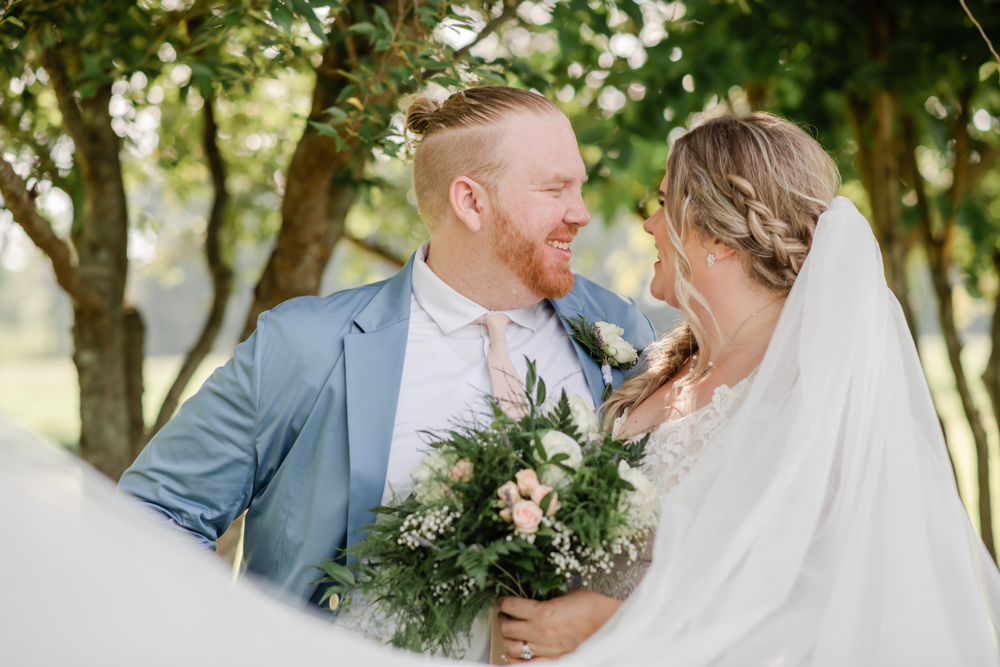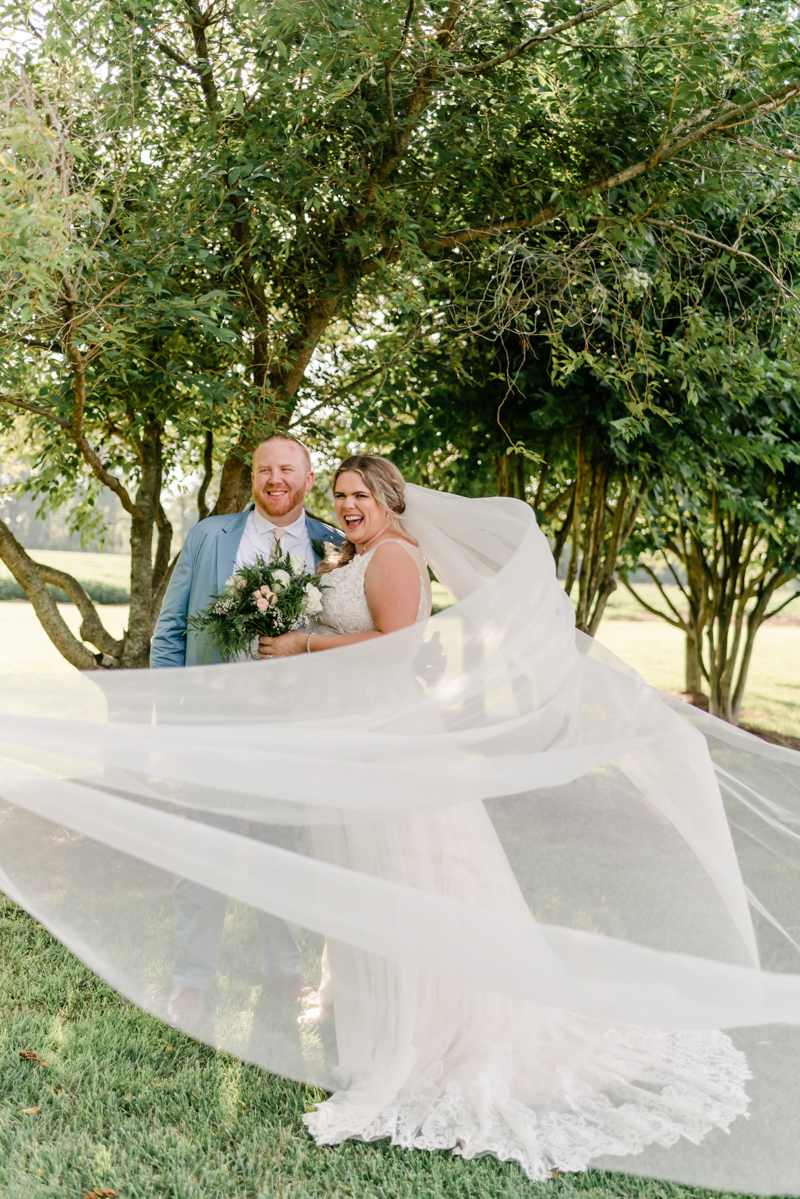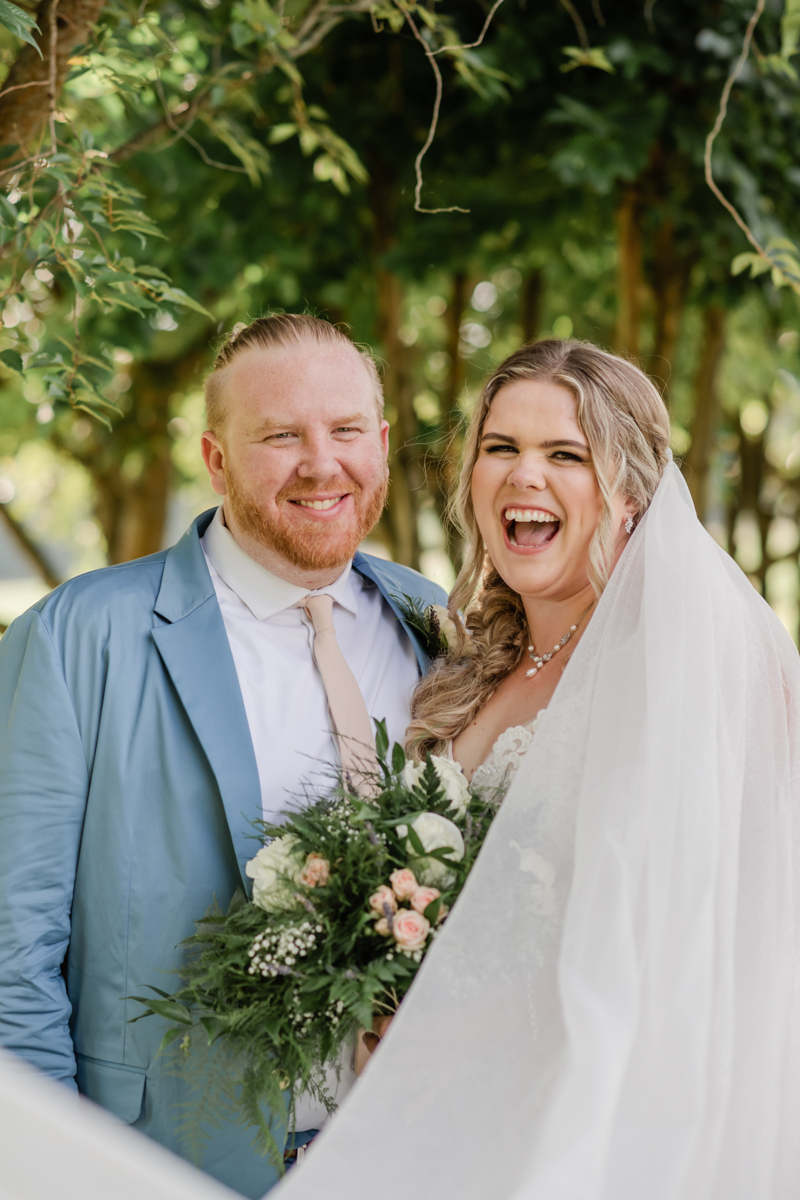 PURE BLISS!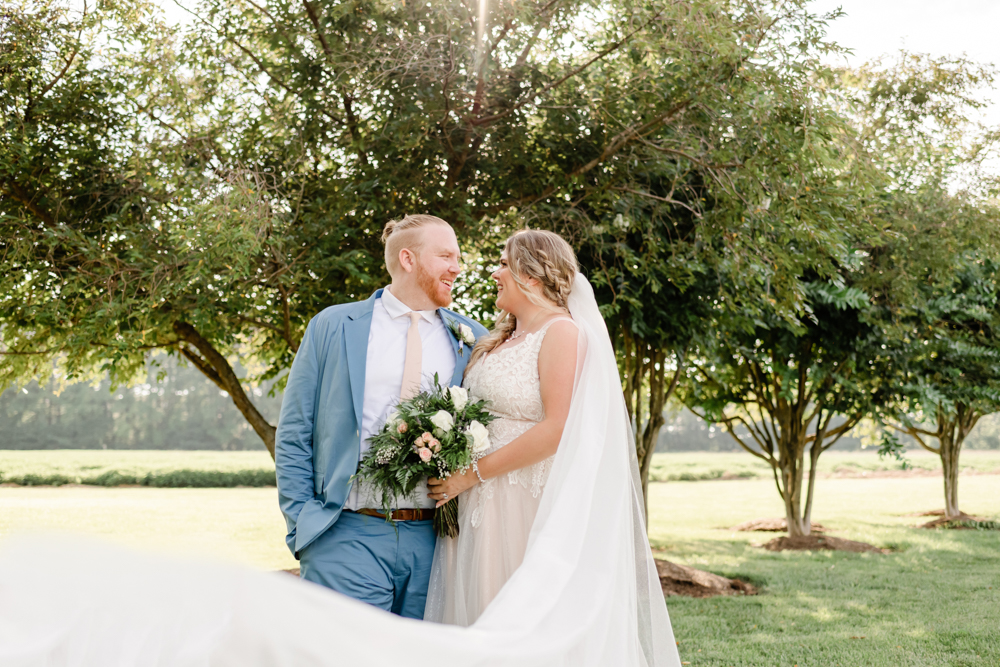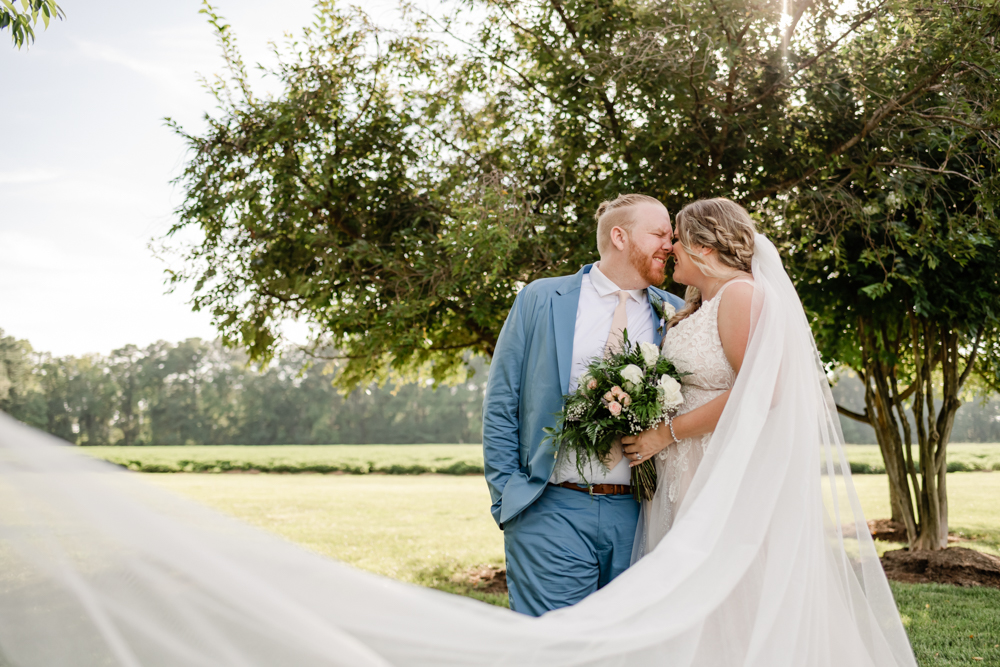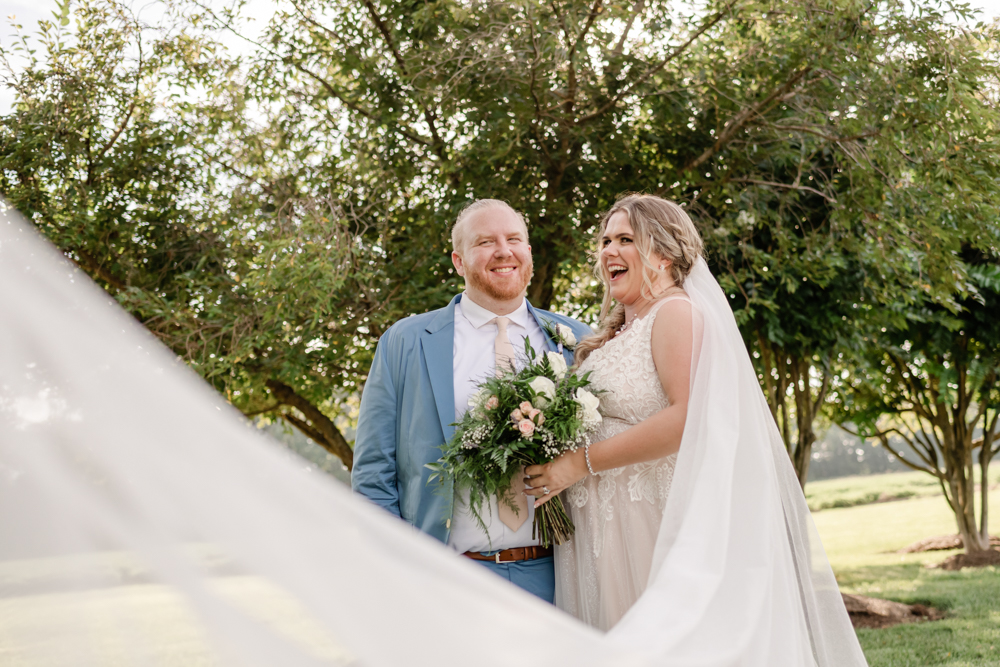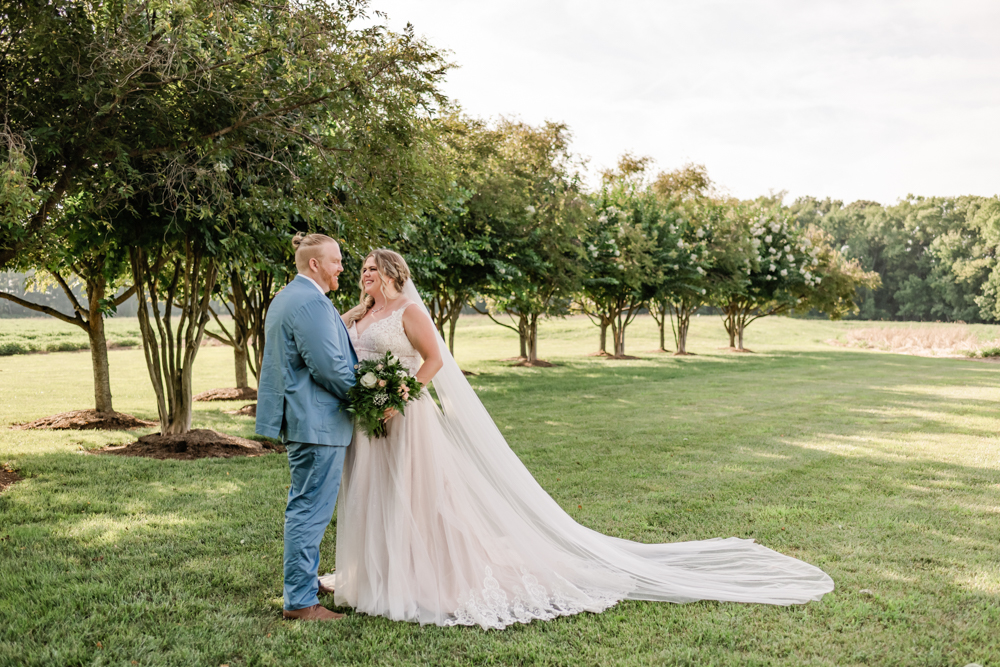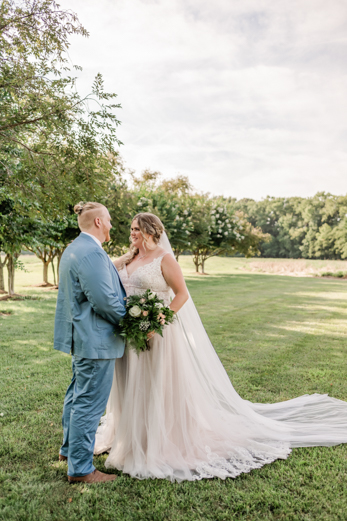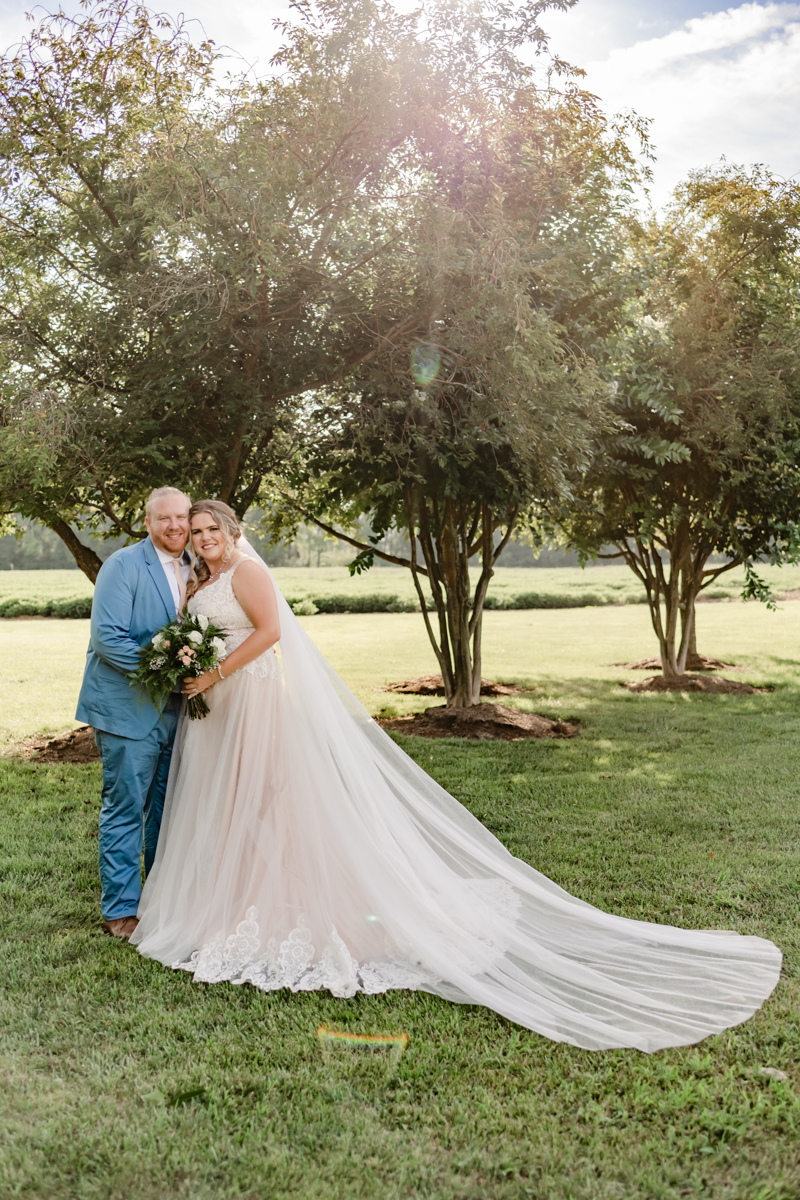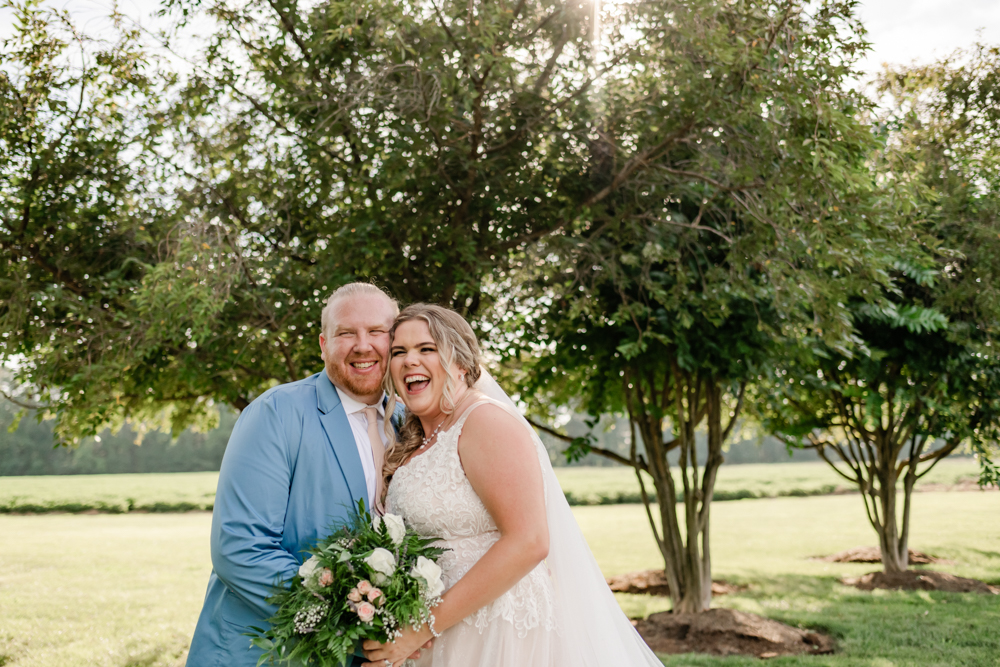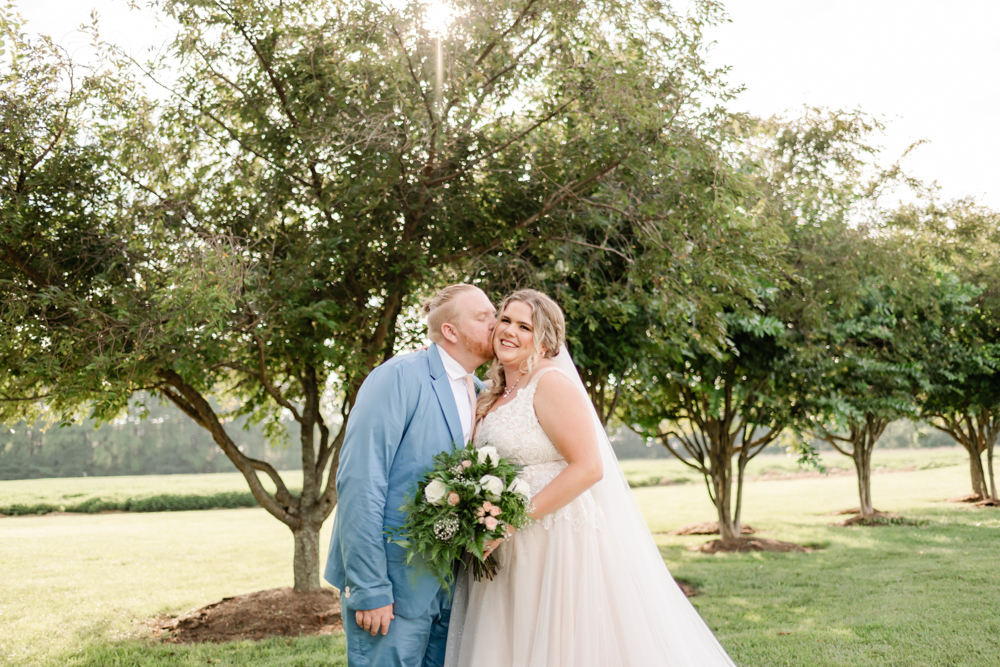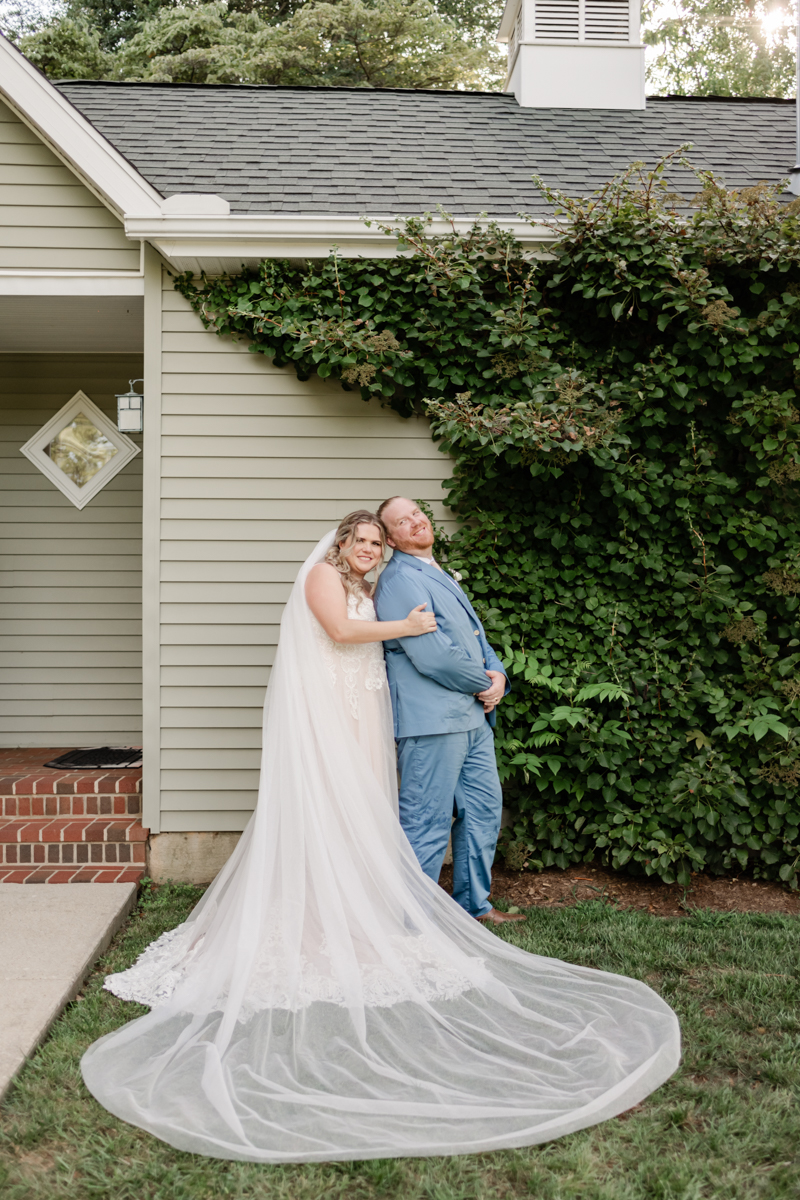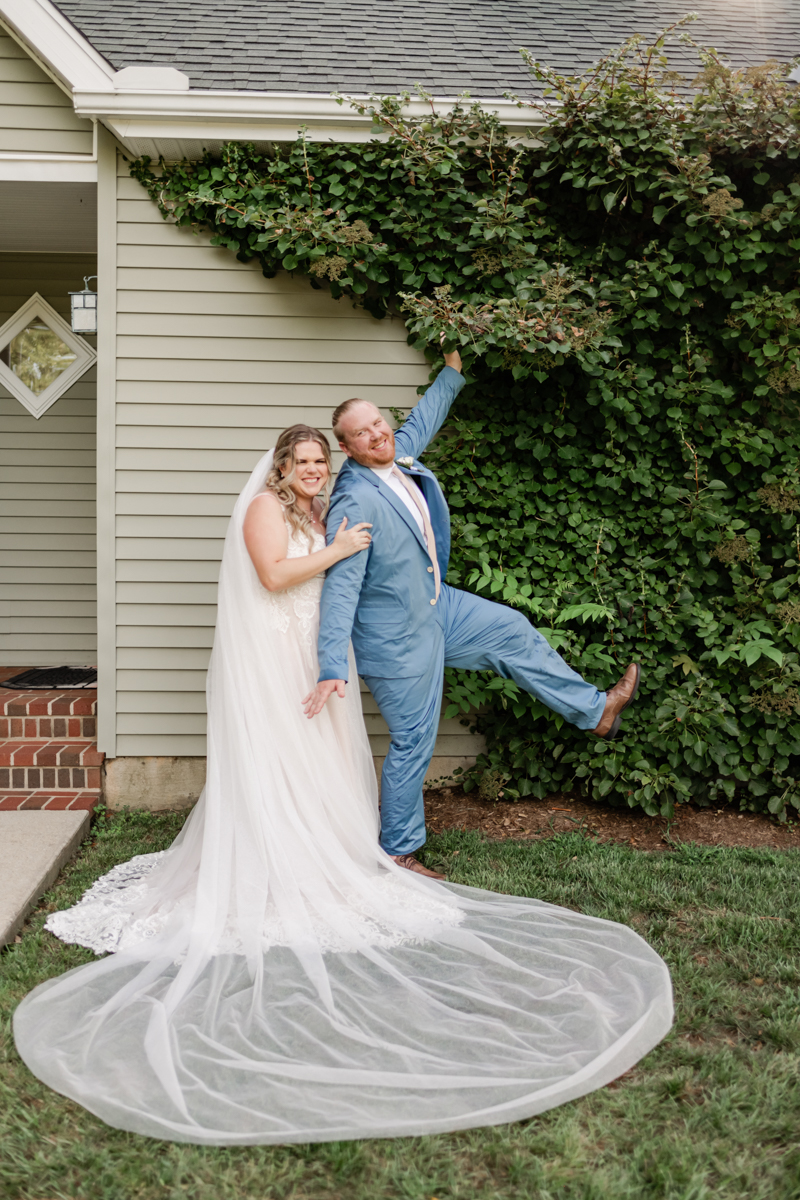 Yall are just too much fun :)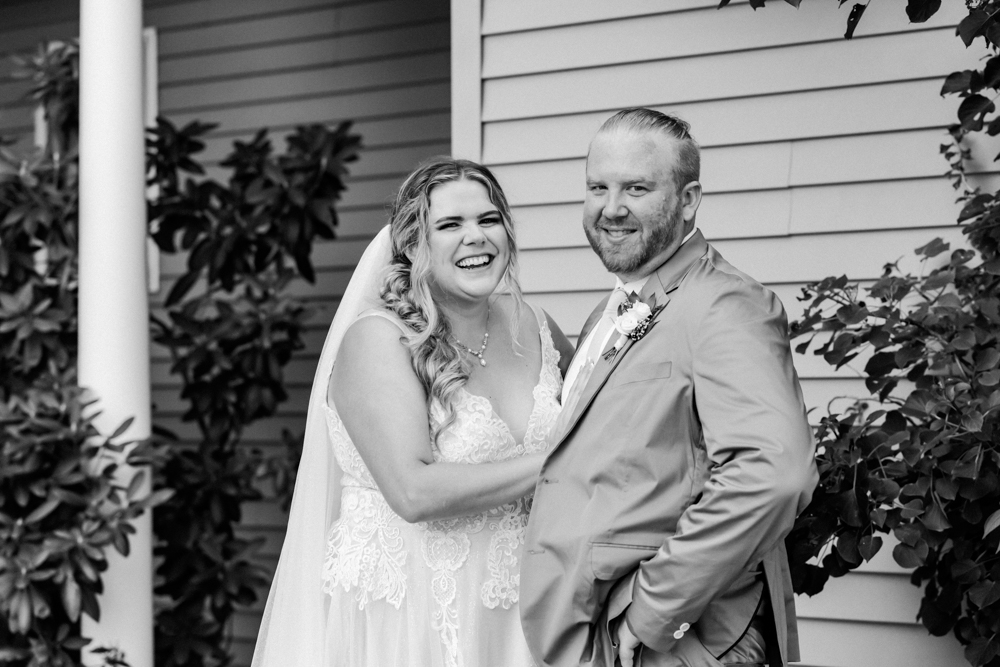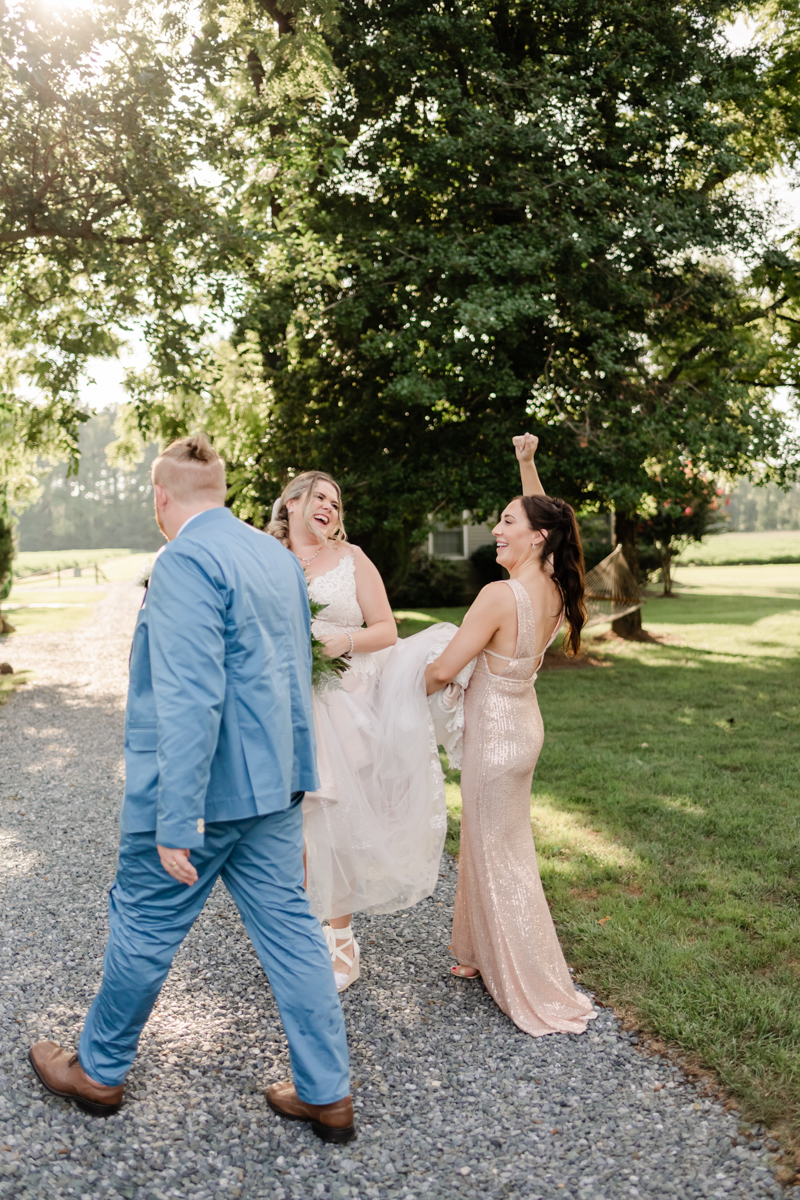 A shout out to our super helpful bridesmaid, so grateful for your efforts for these portraits!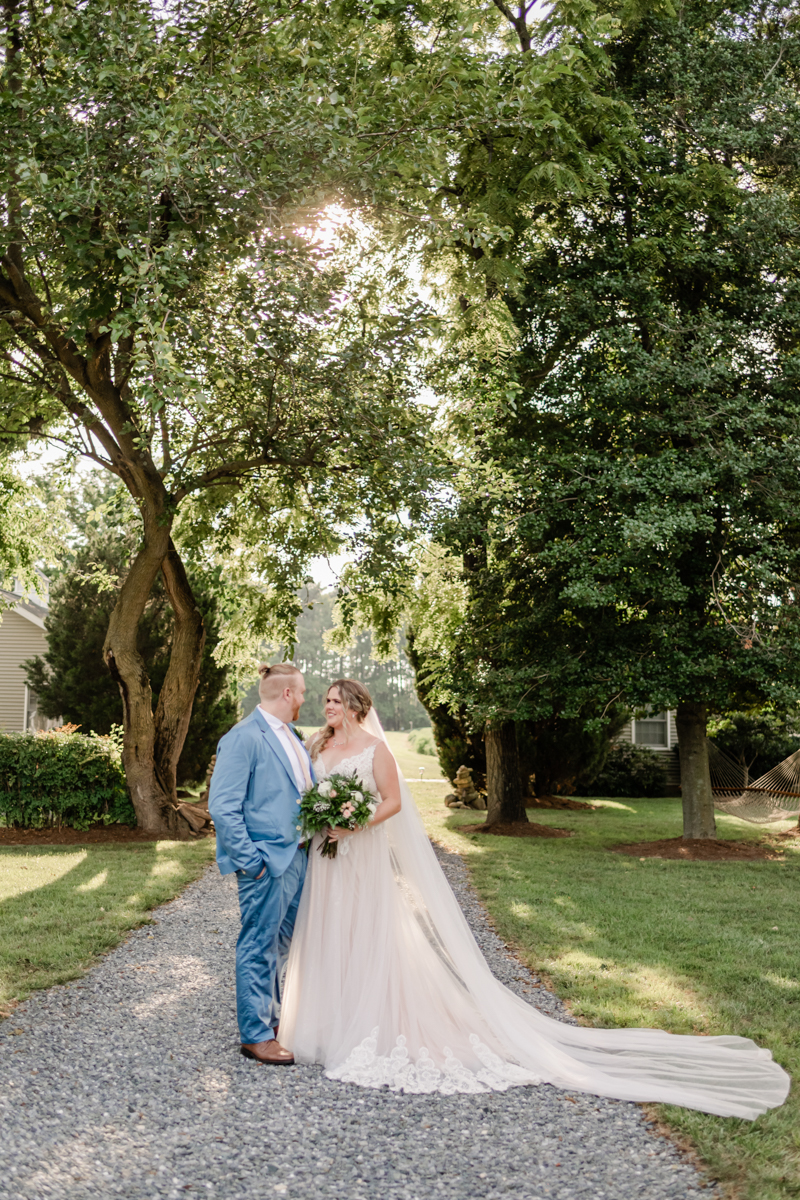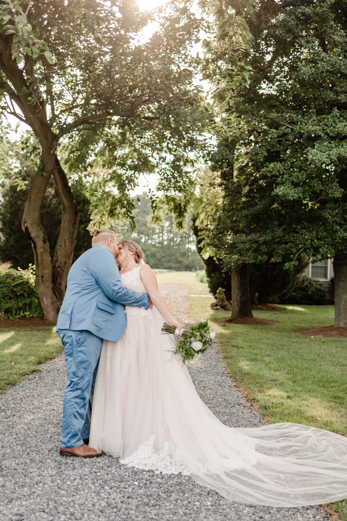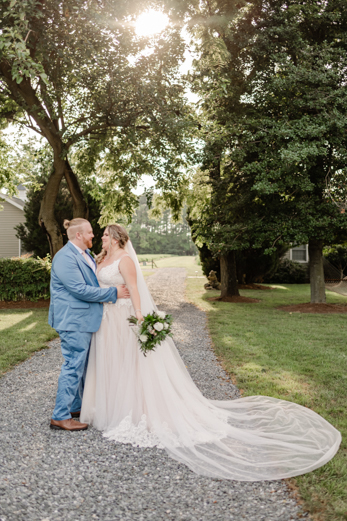 This light! So happy and stunning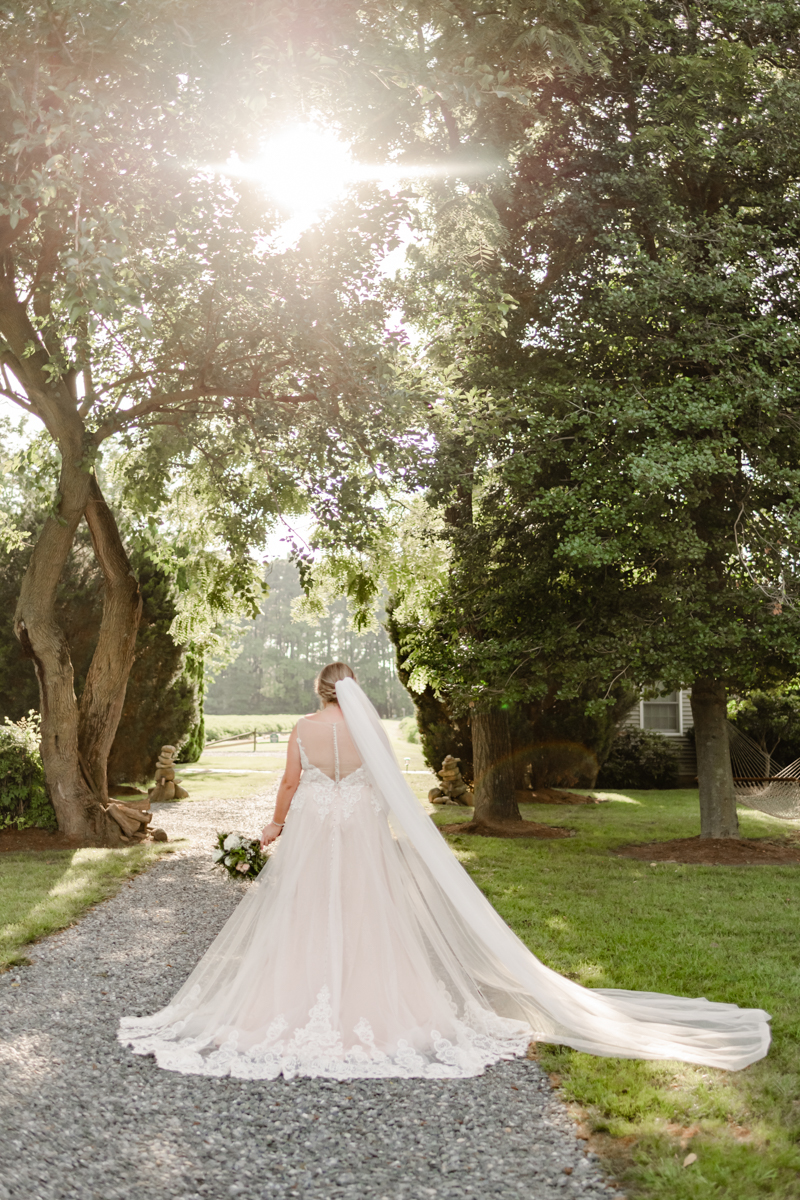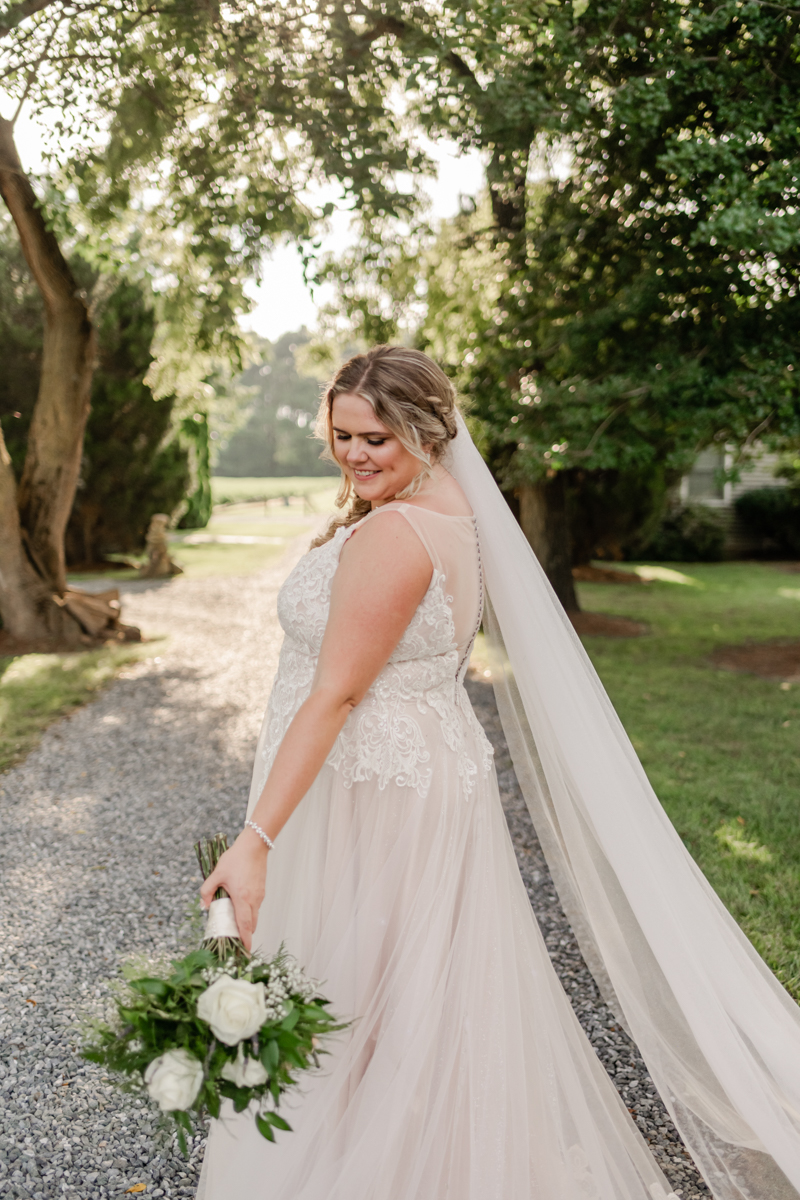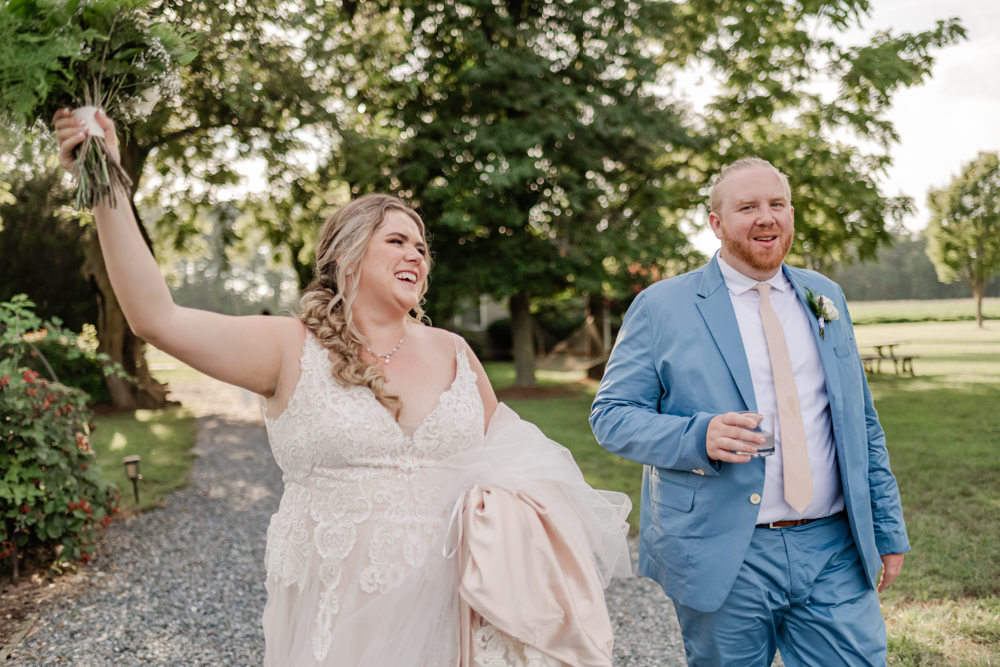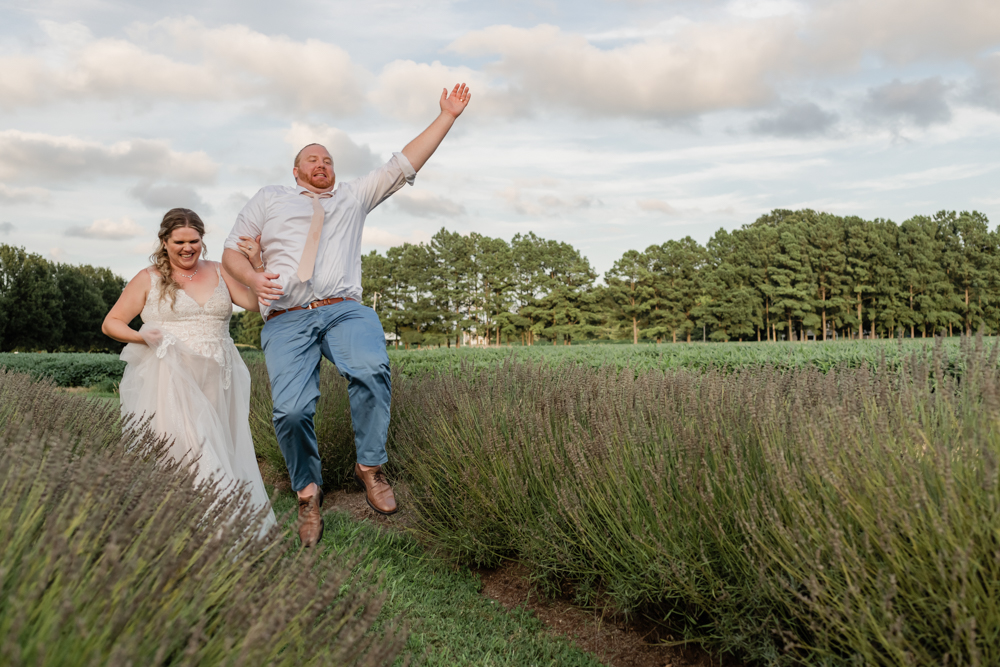 Did you really have fun if you weren't frolicking through lavender?! ;)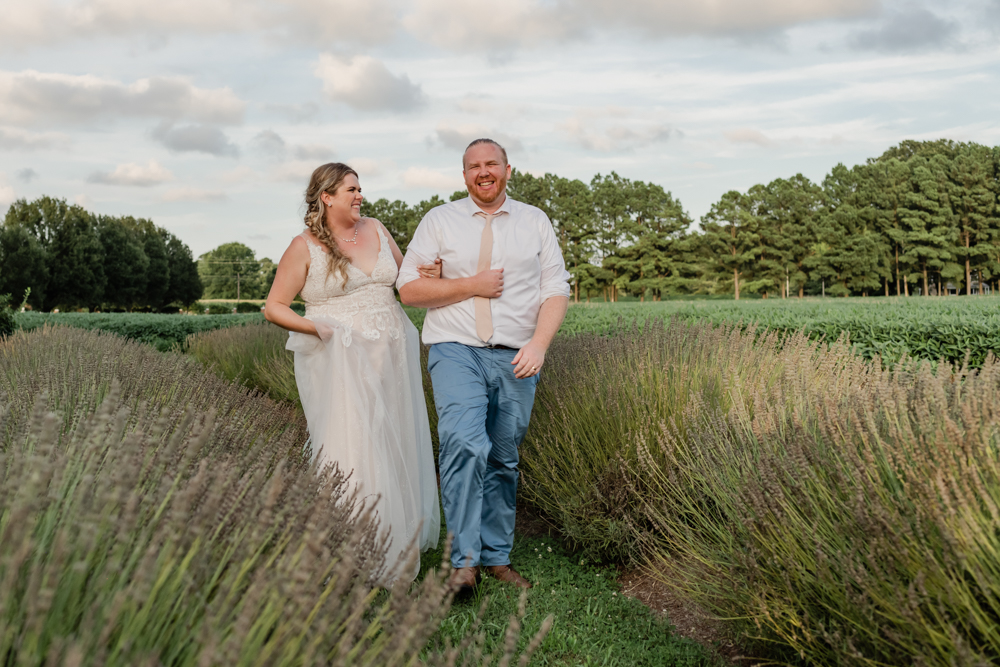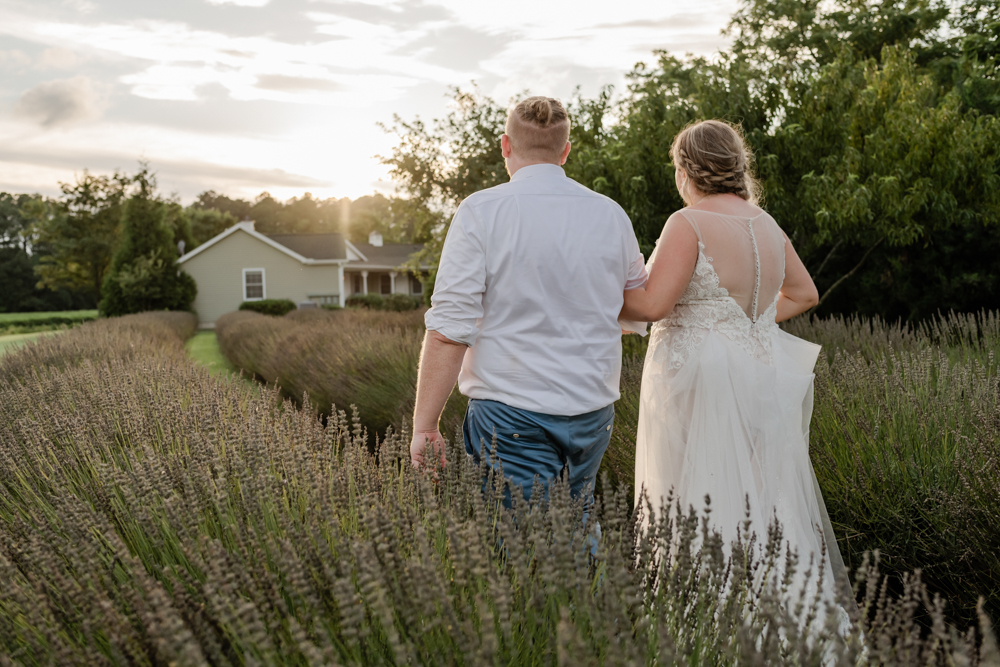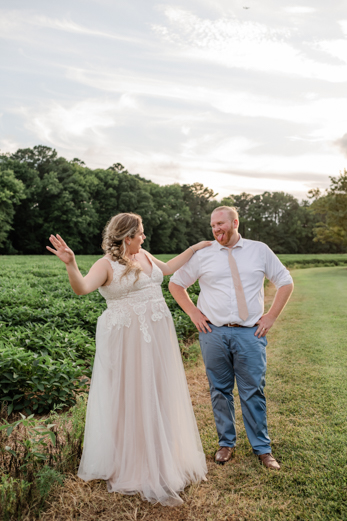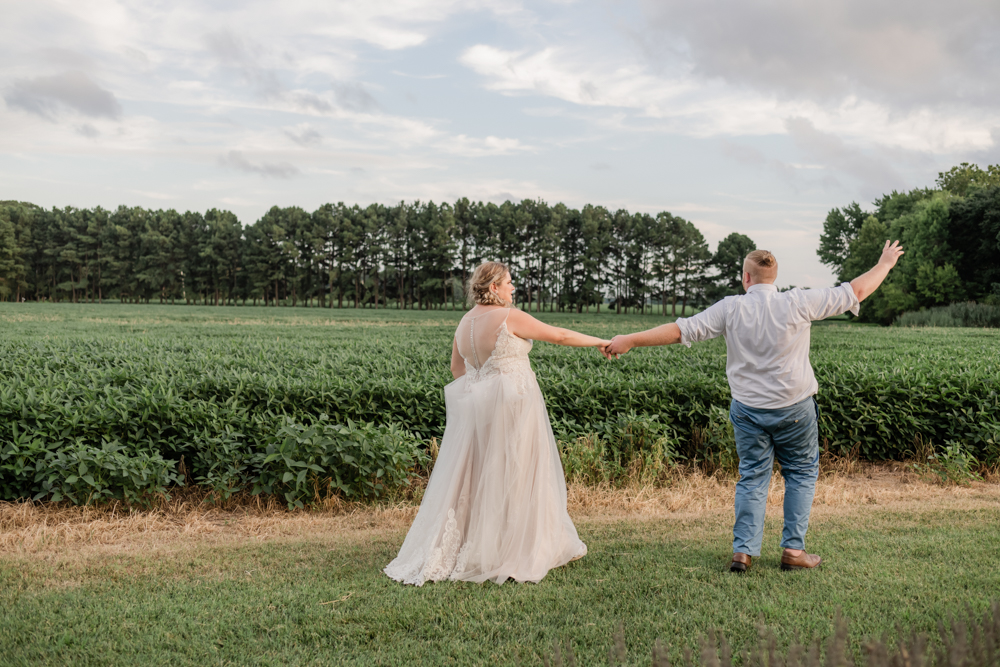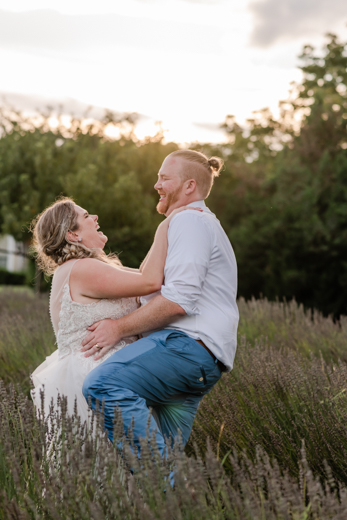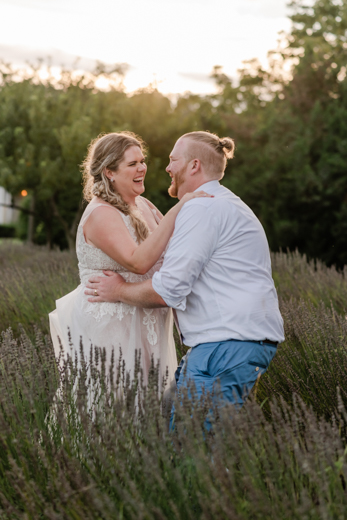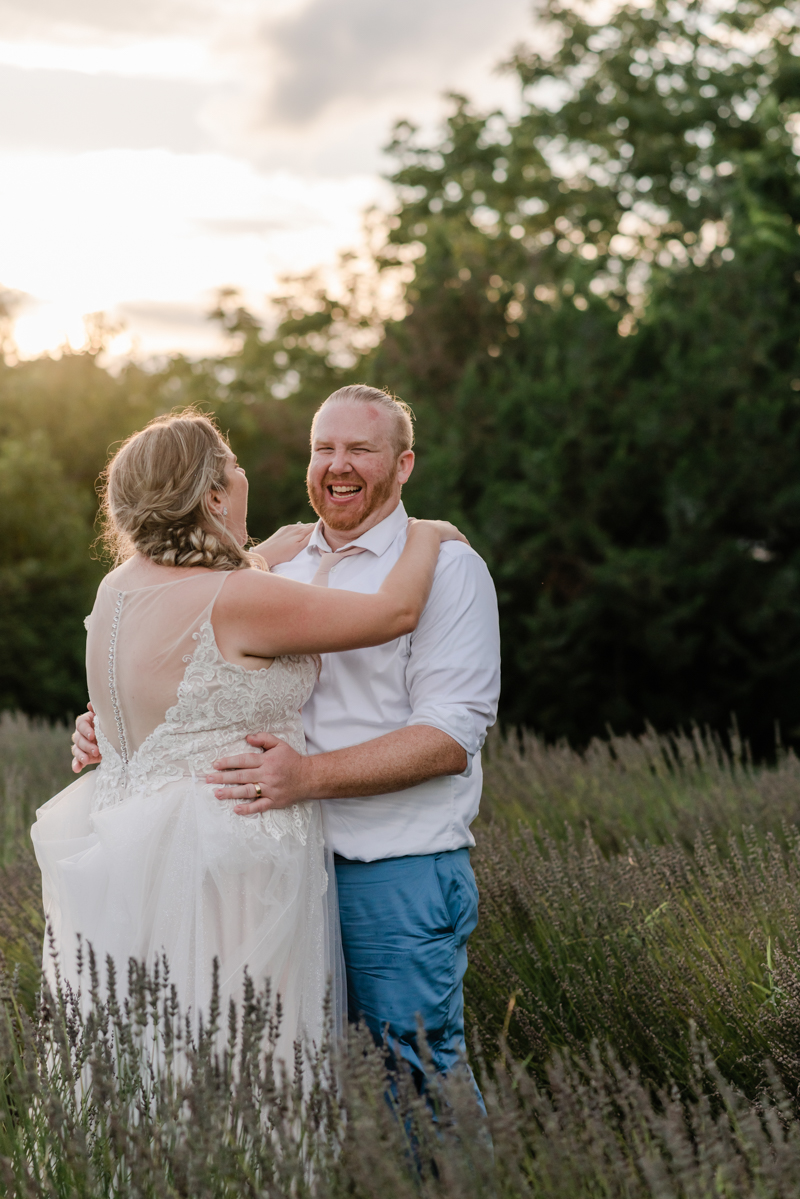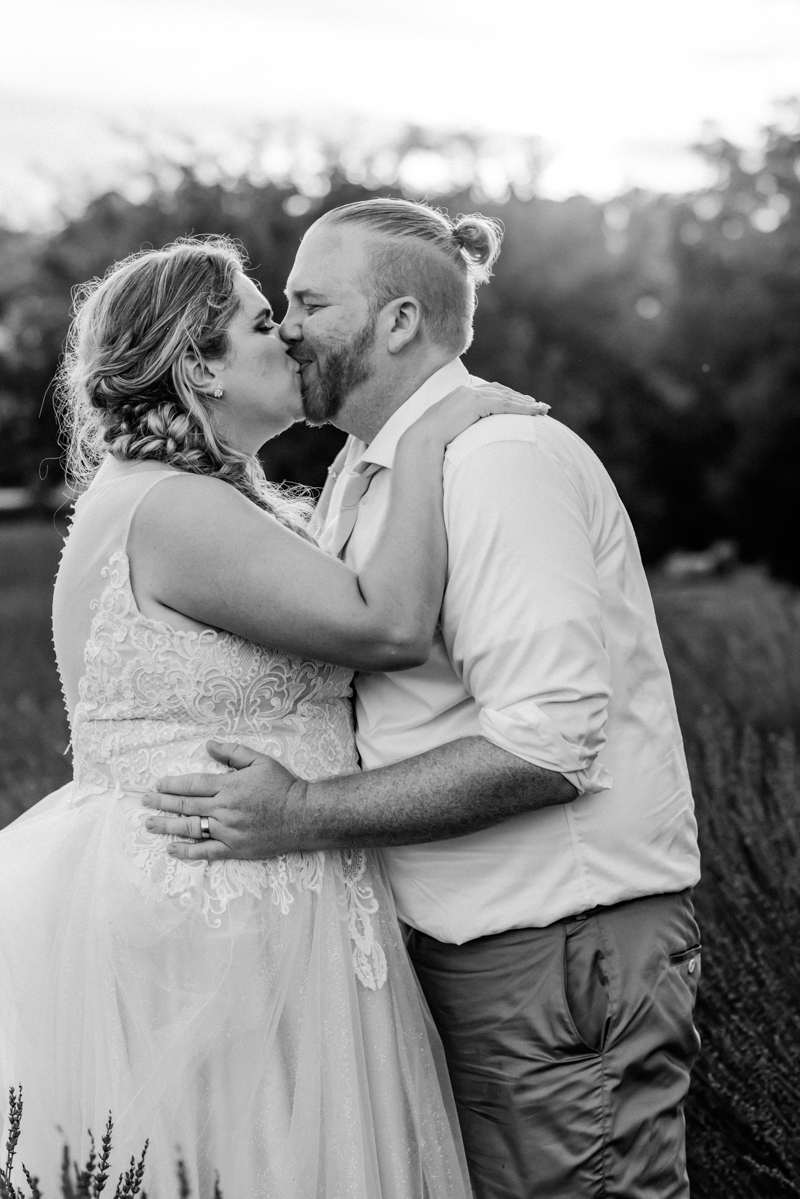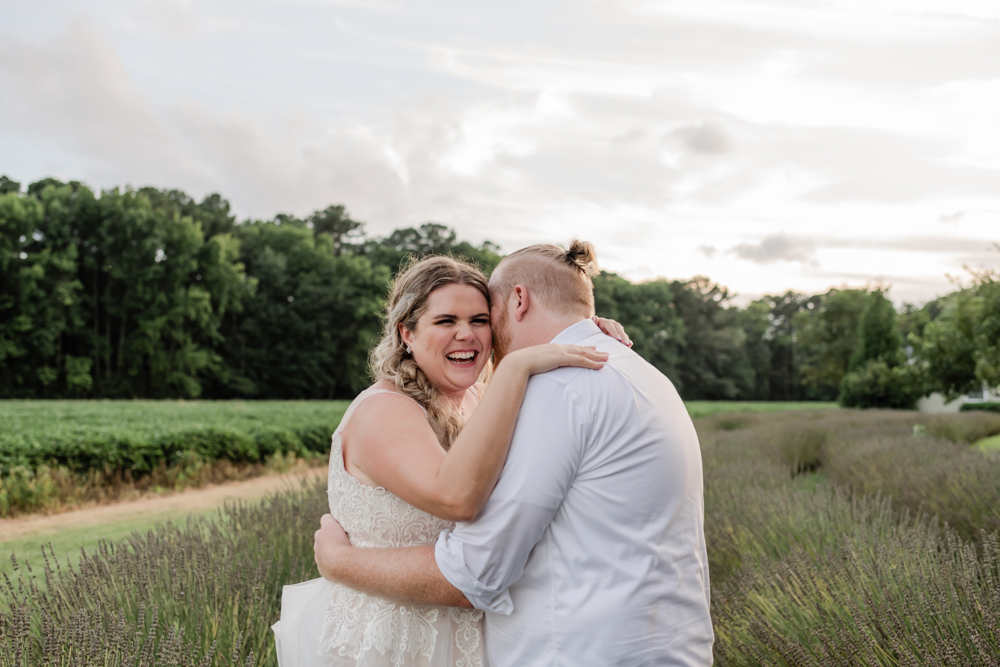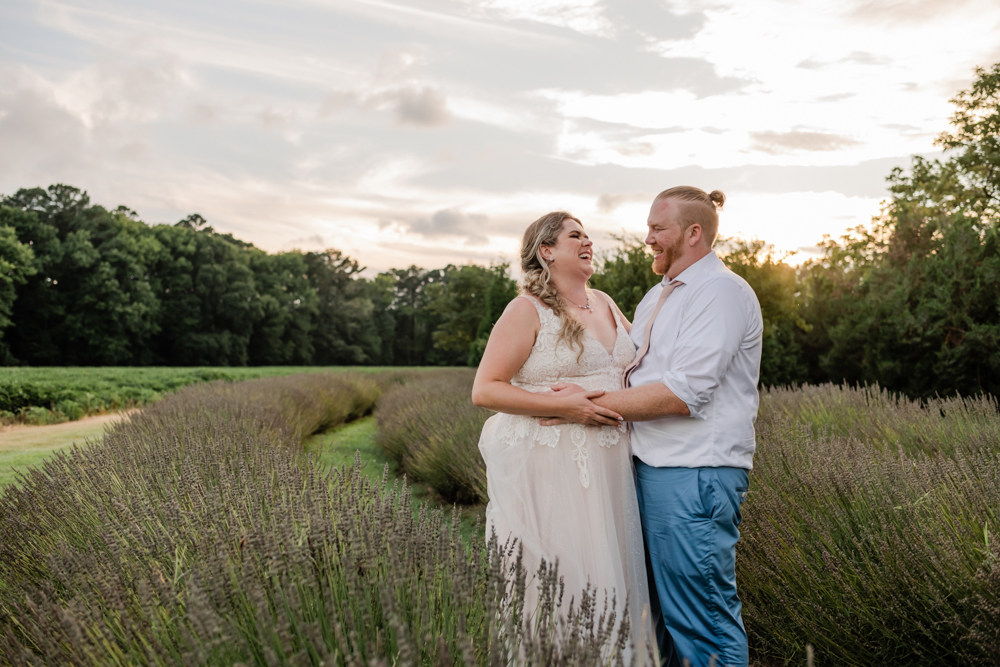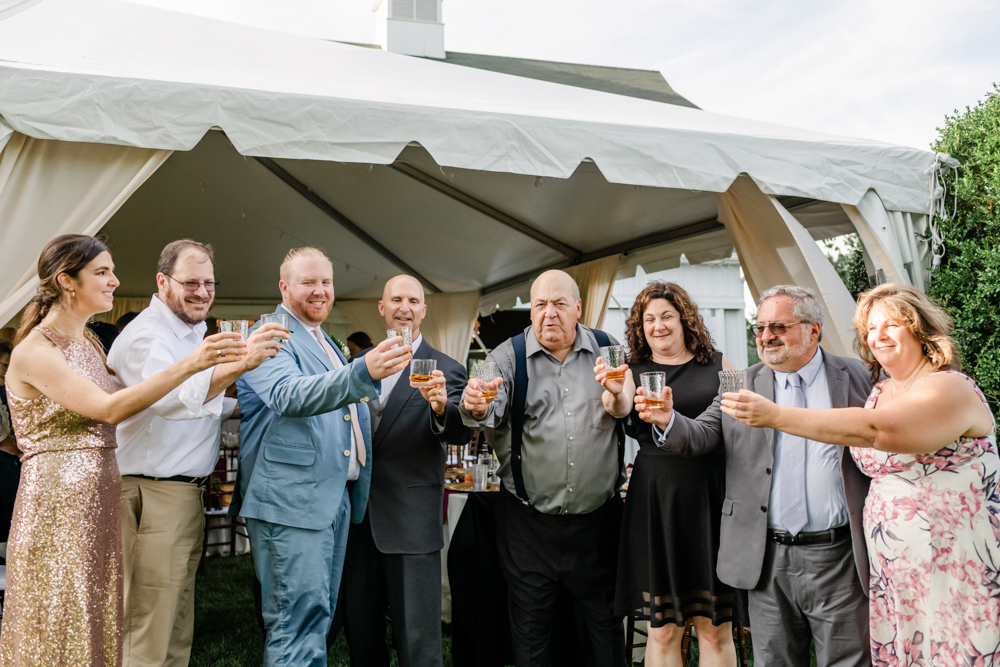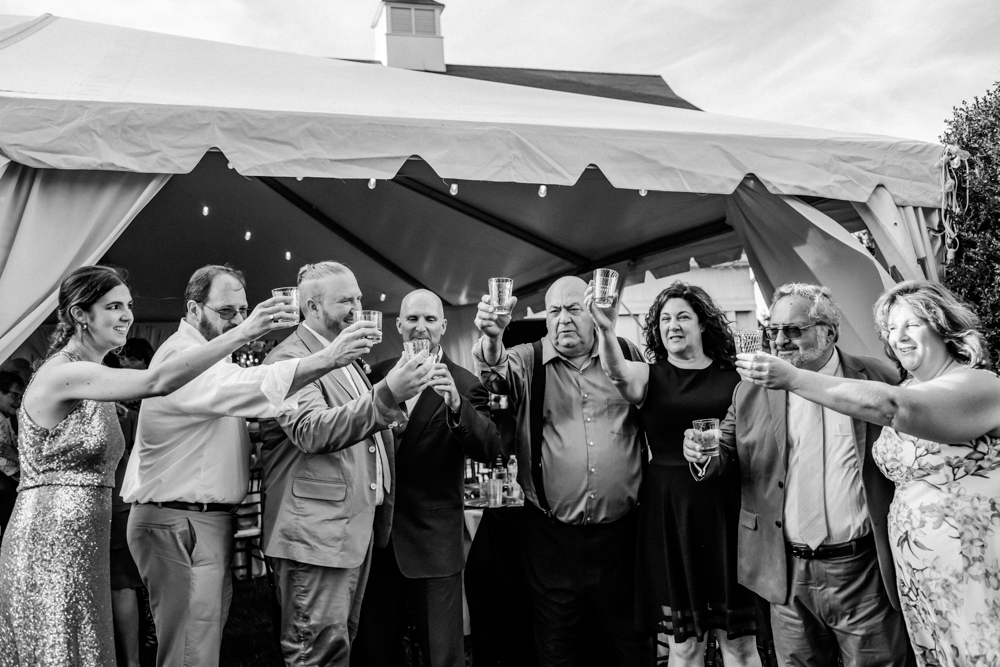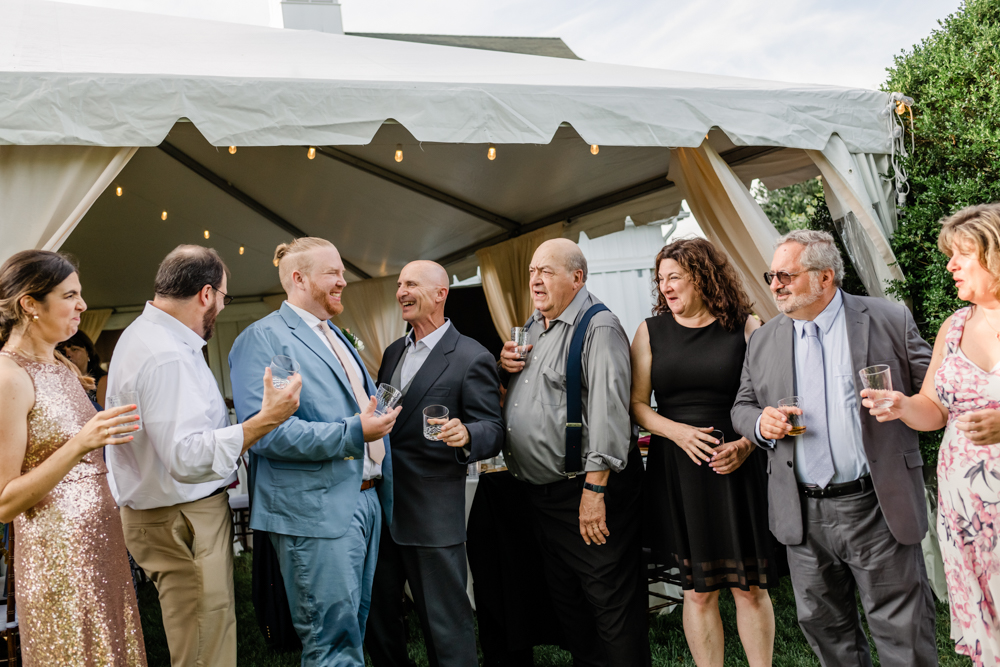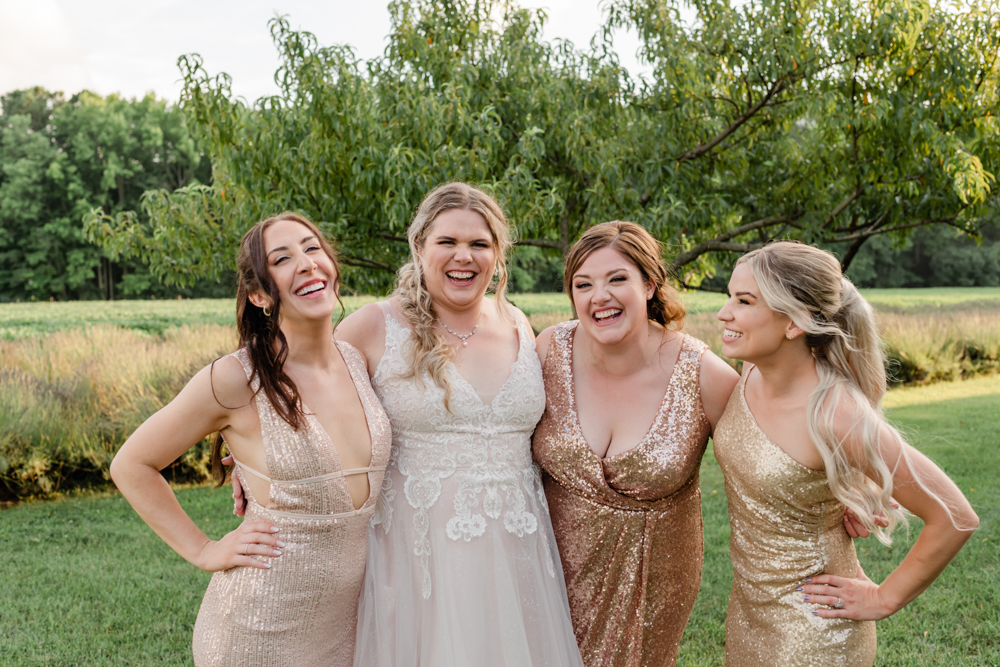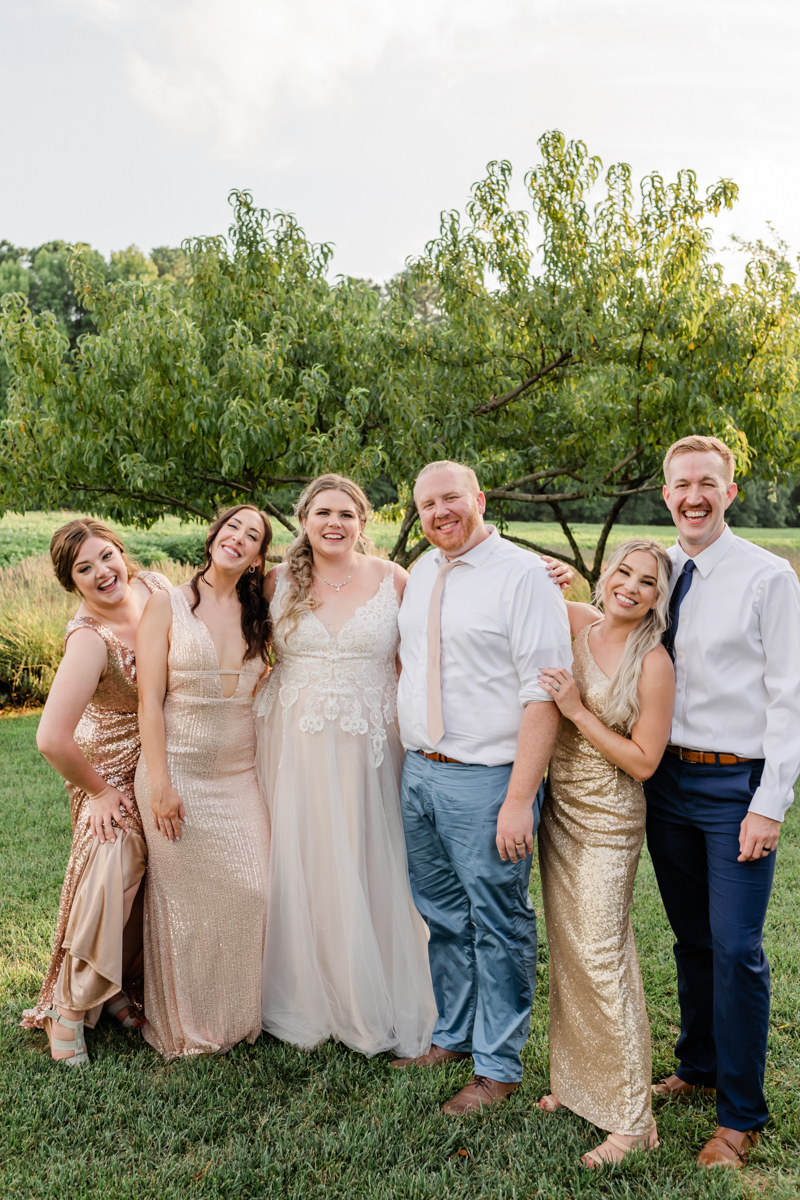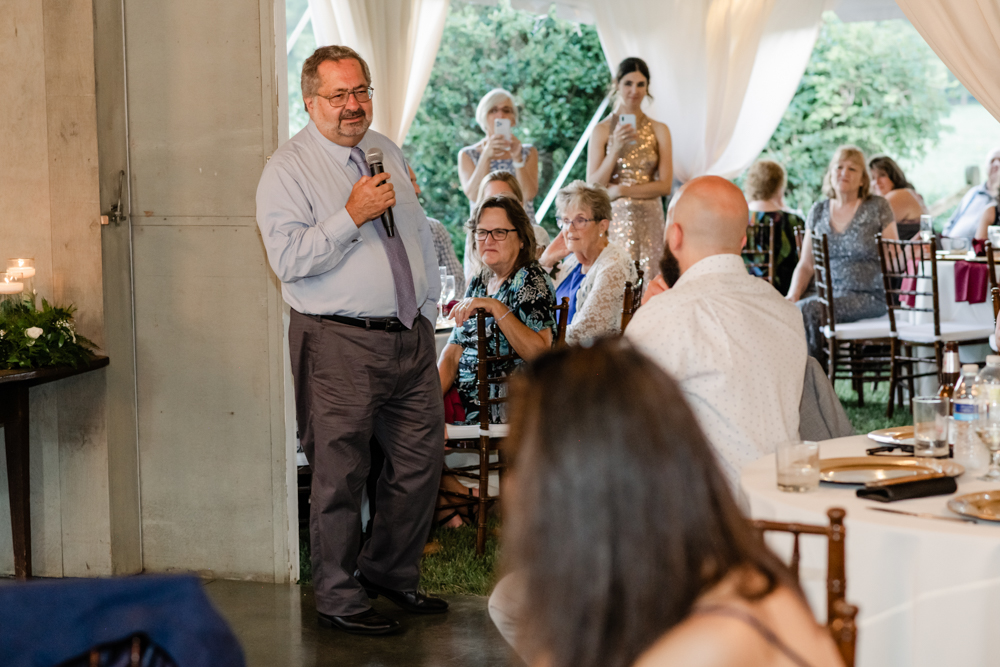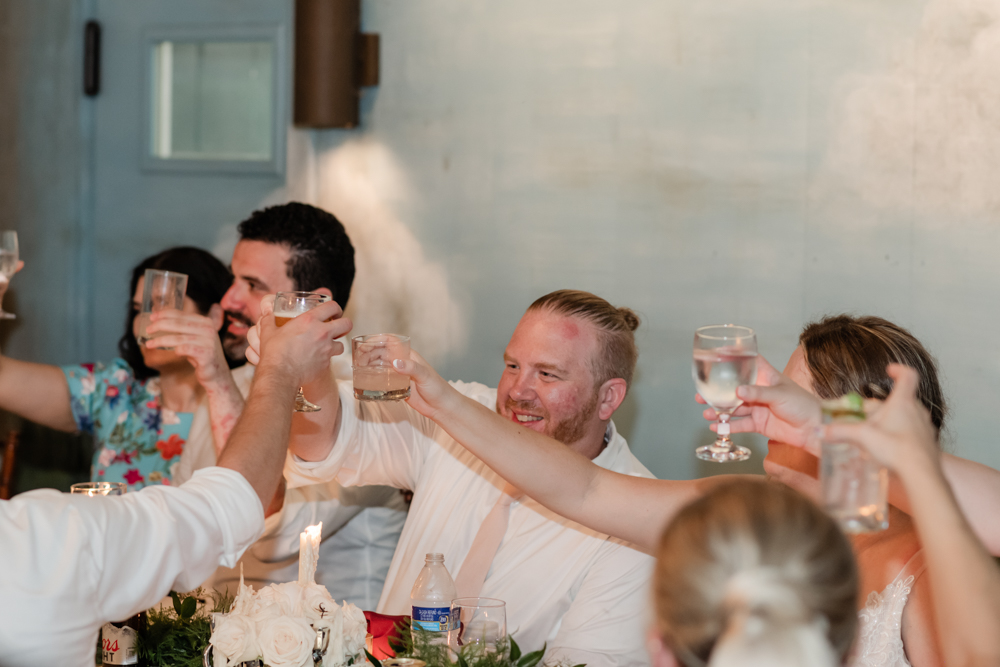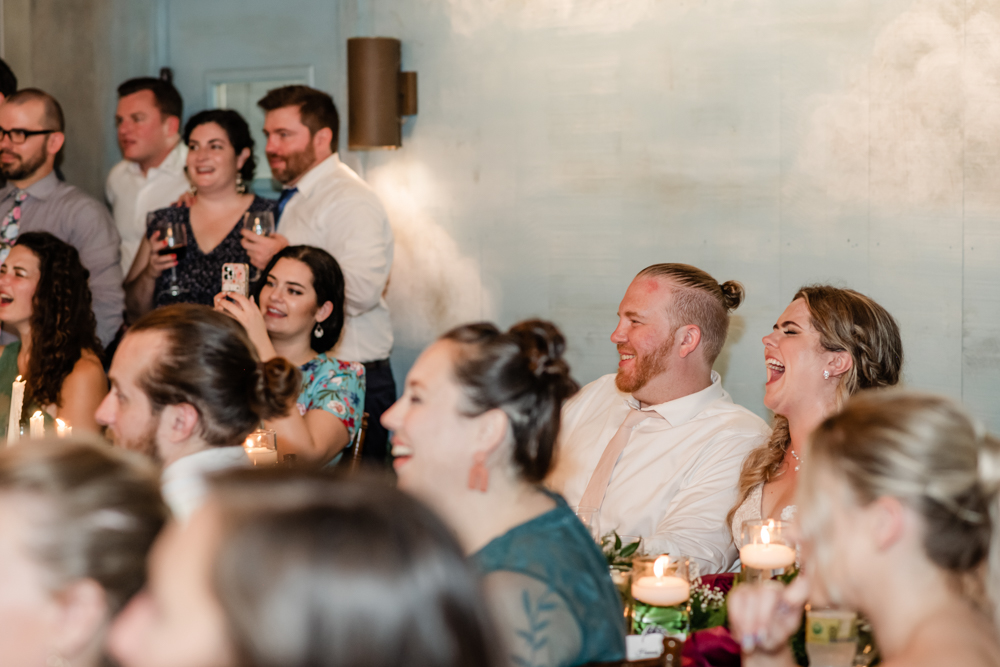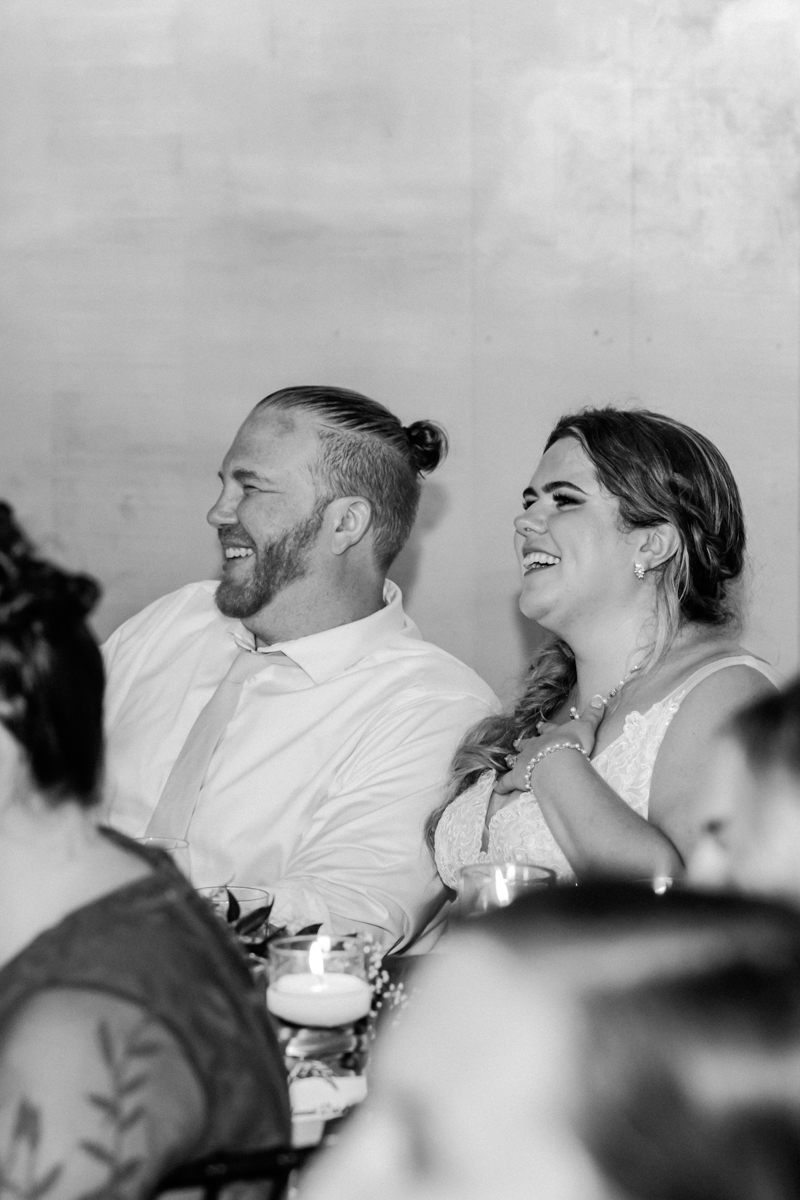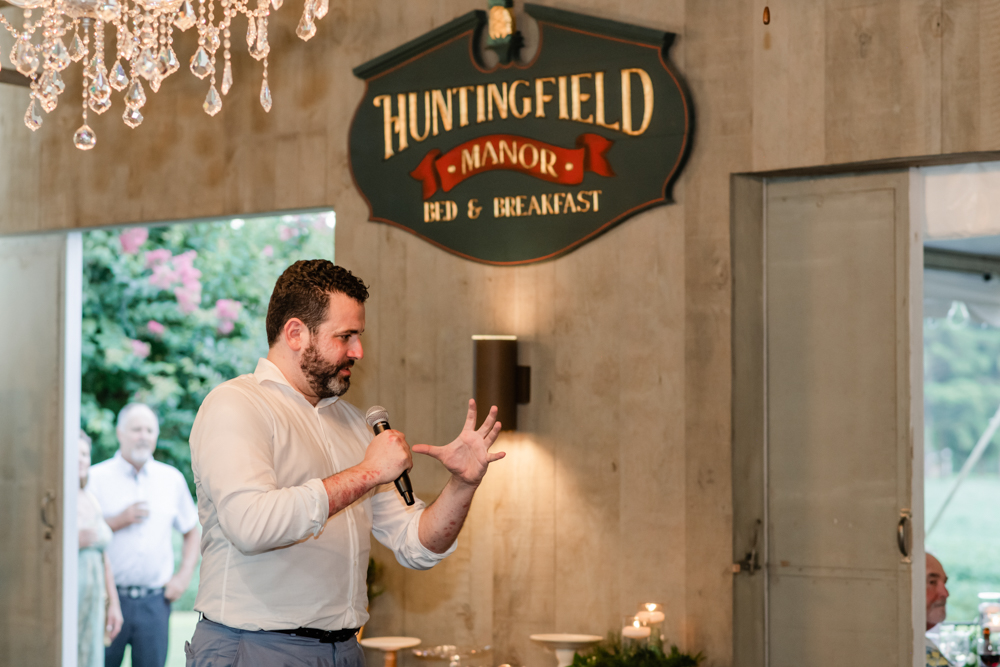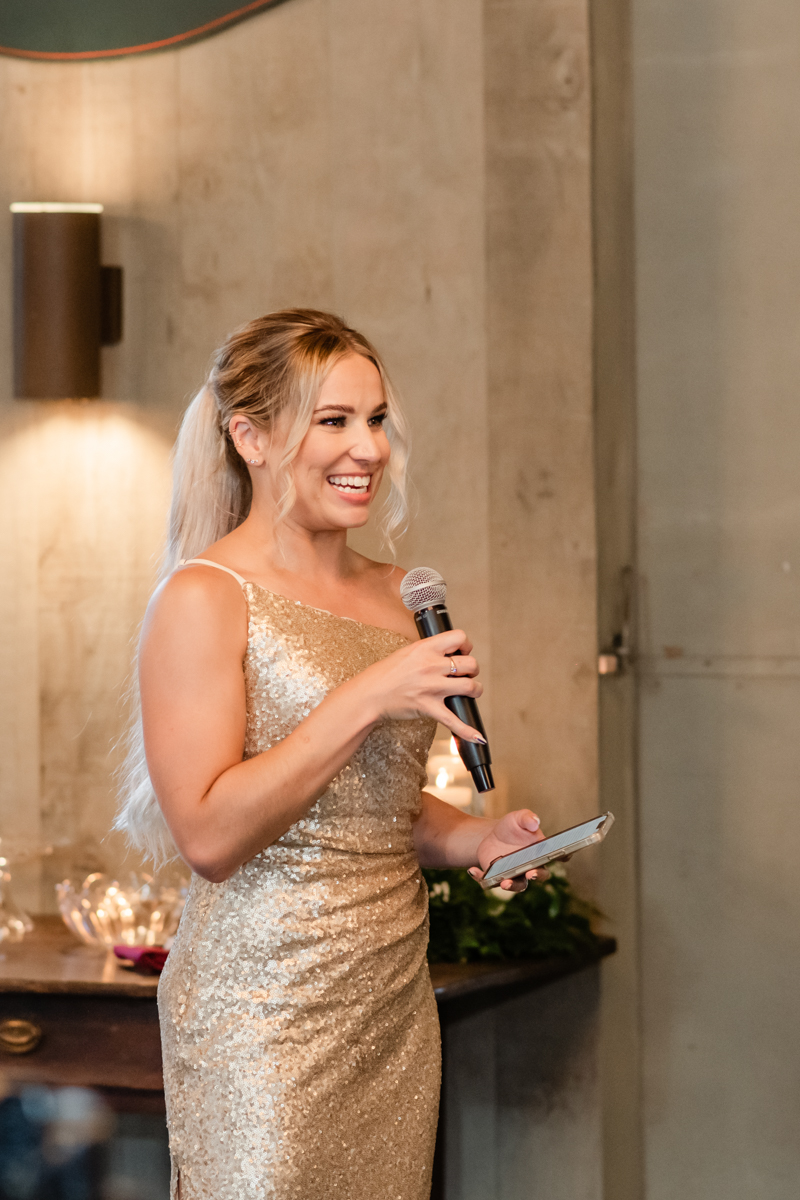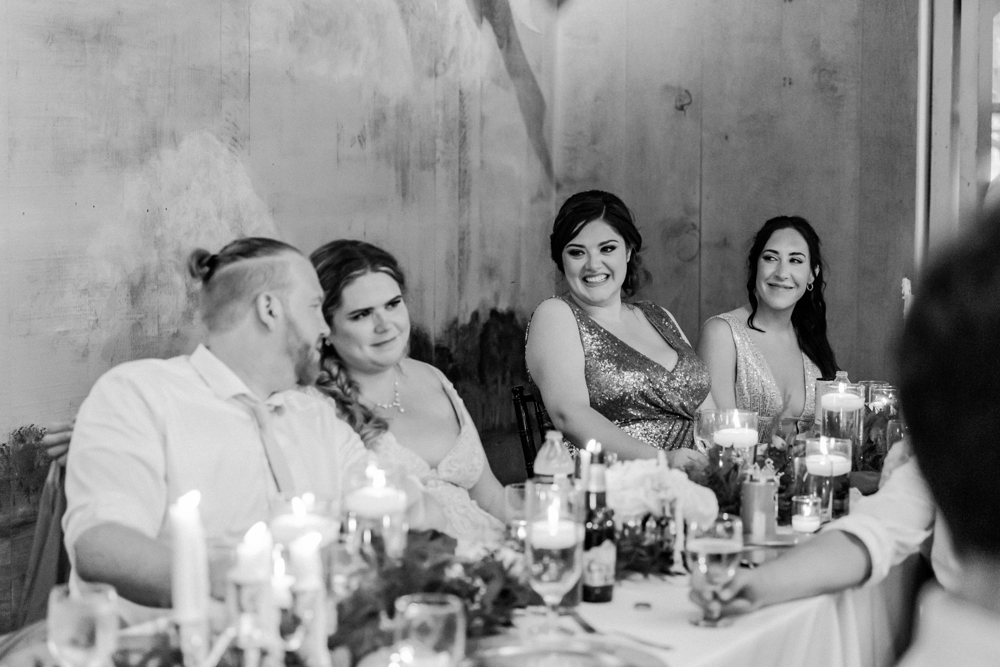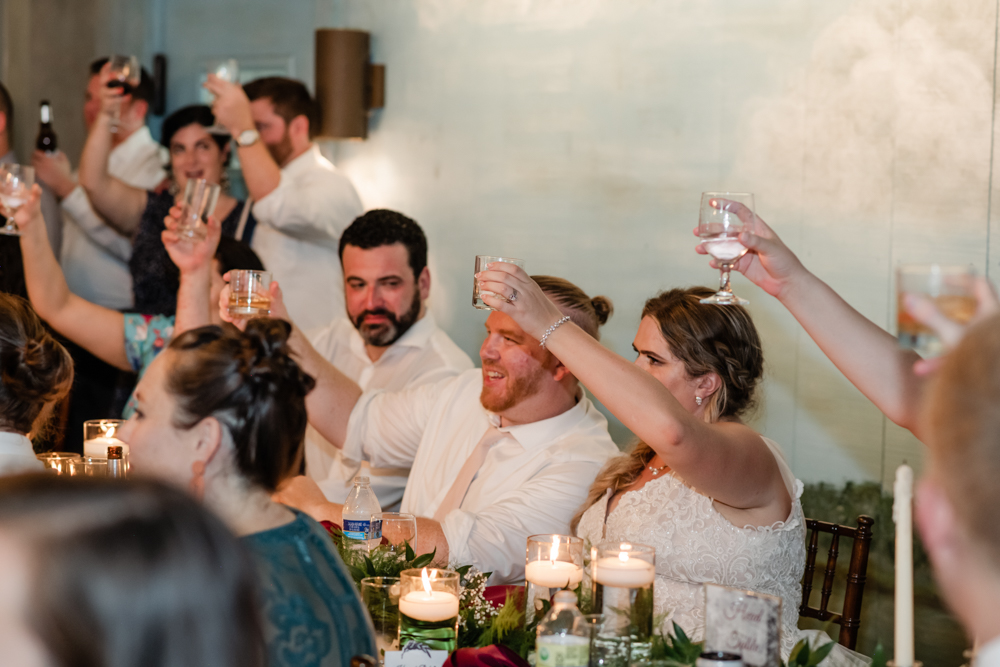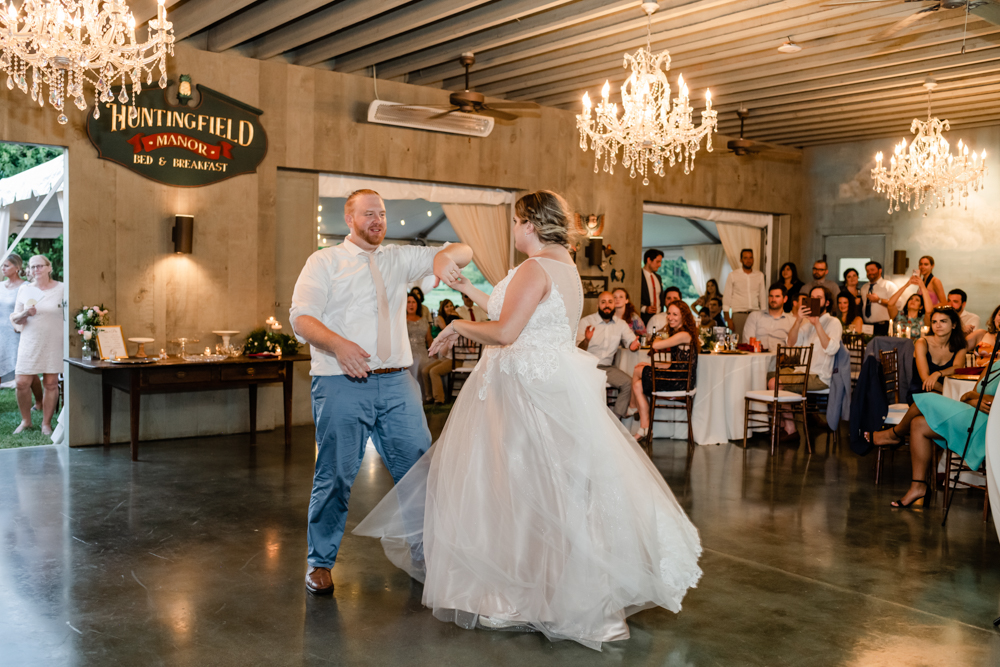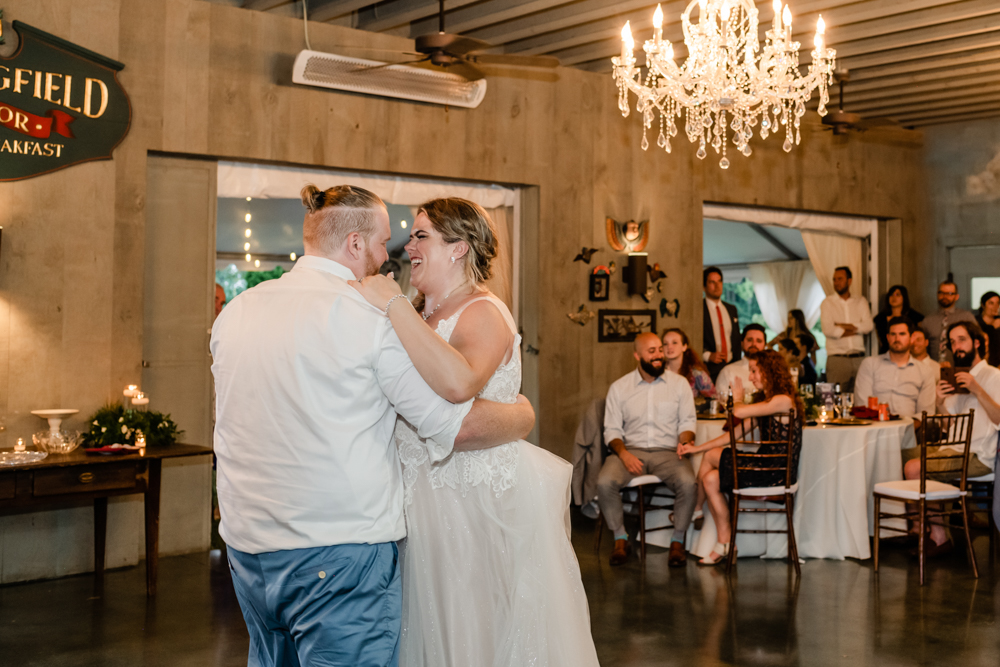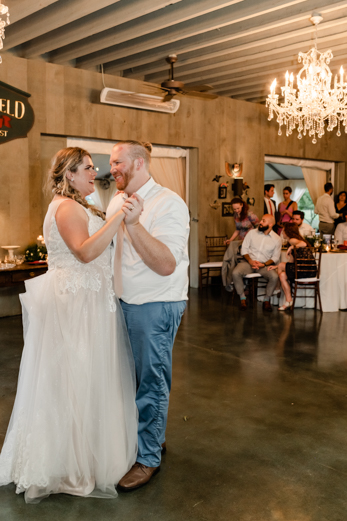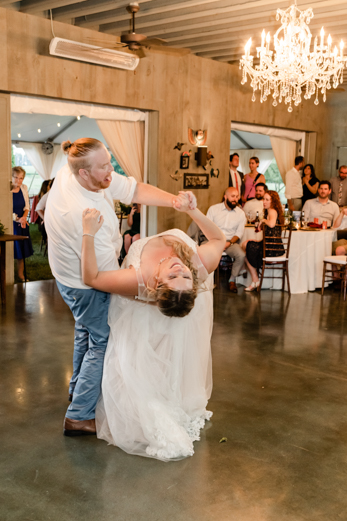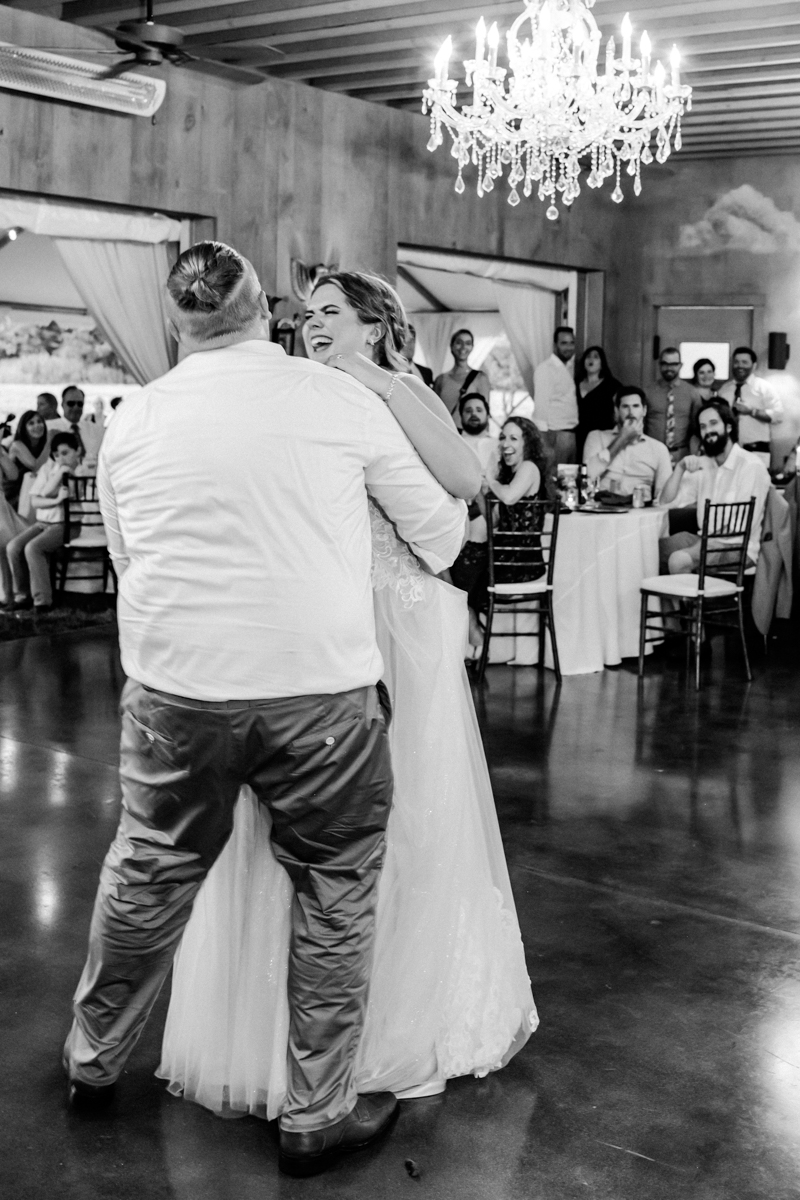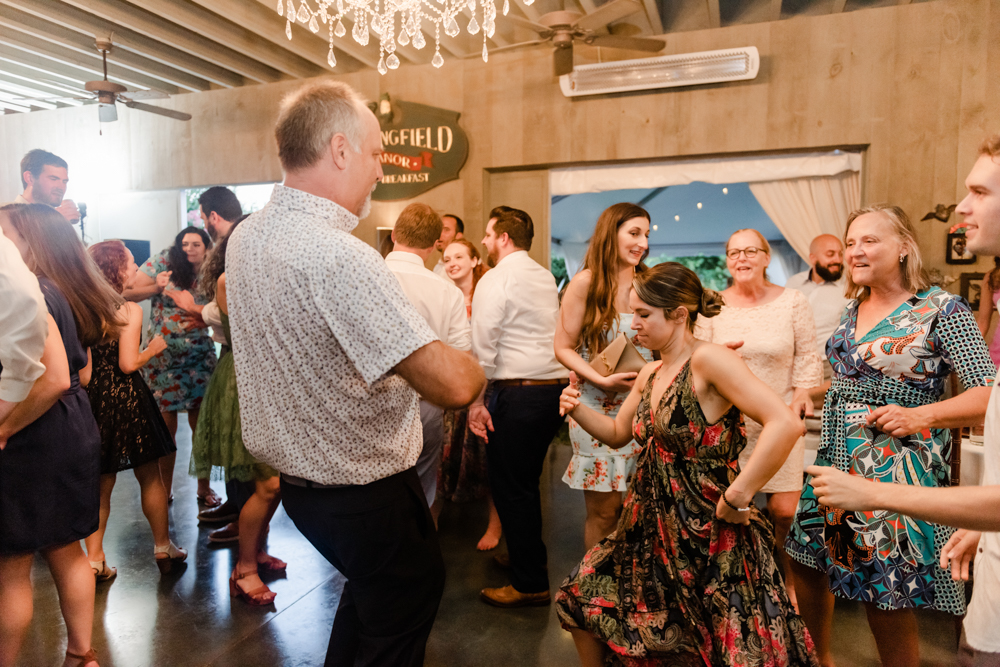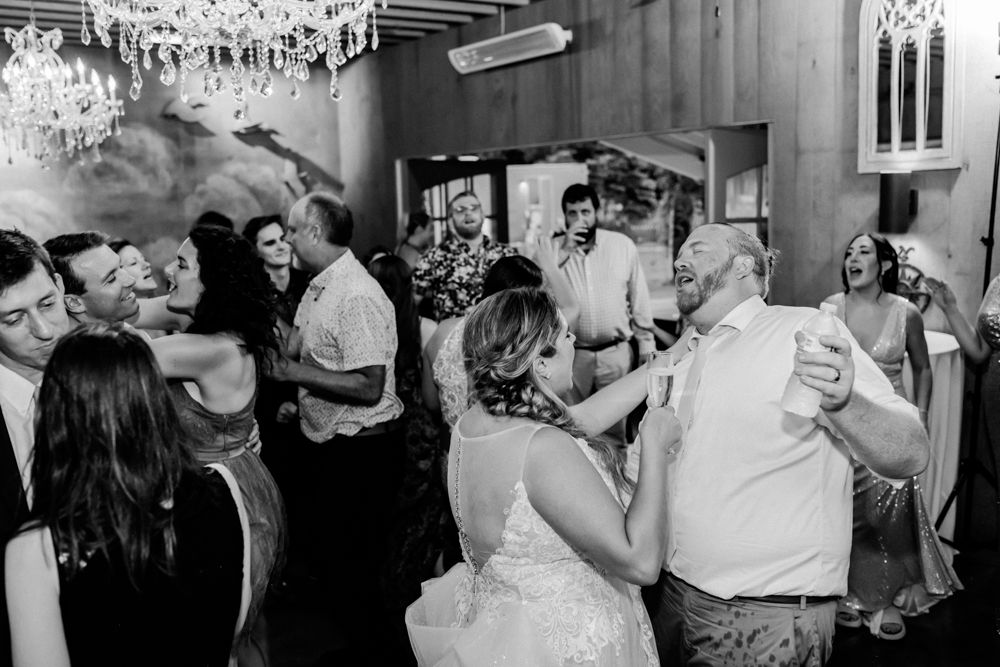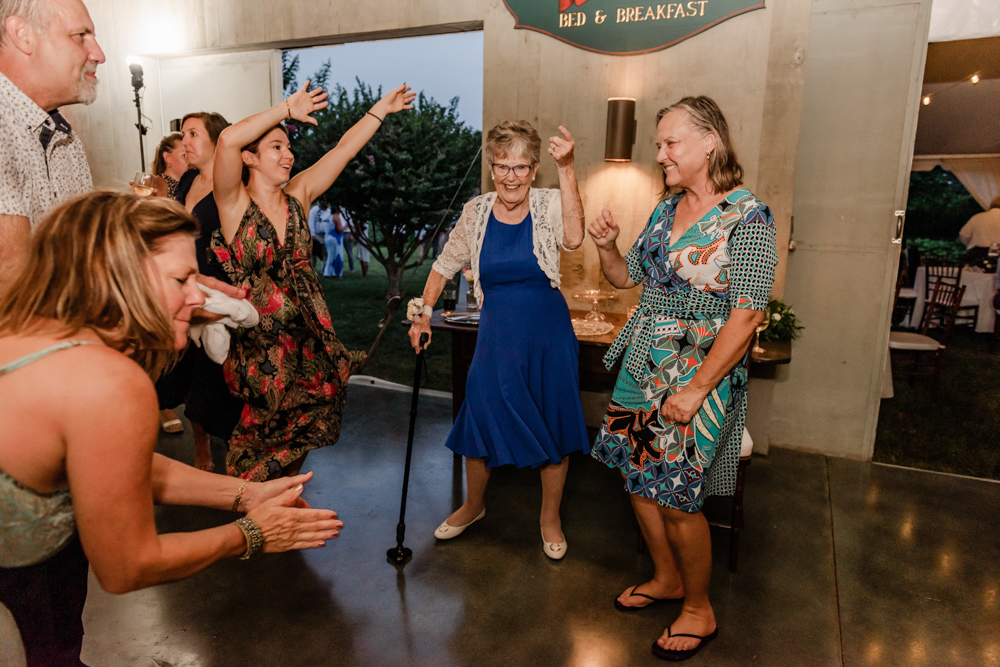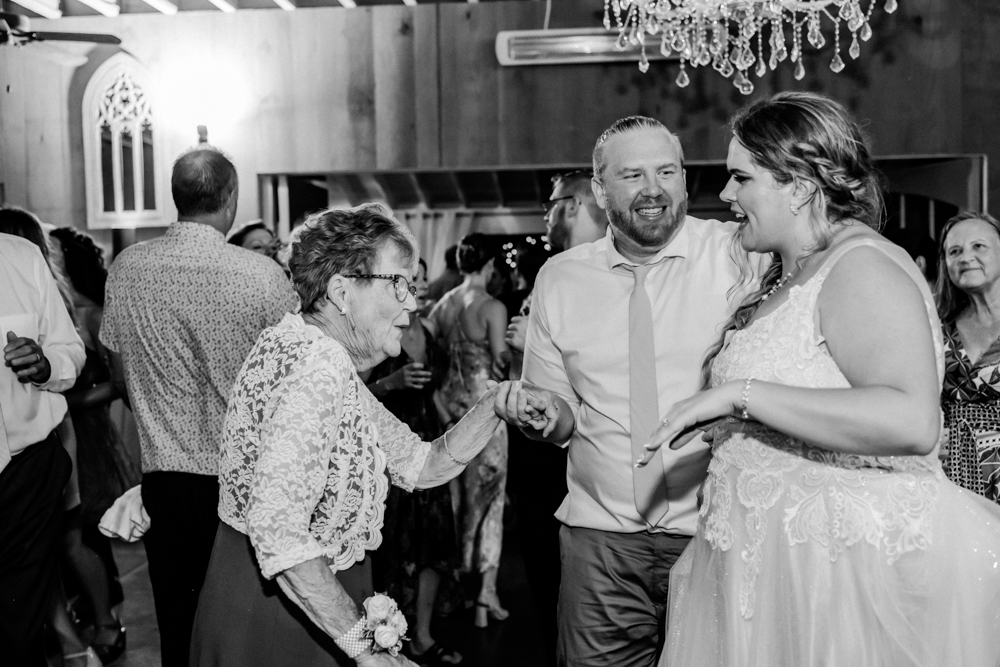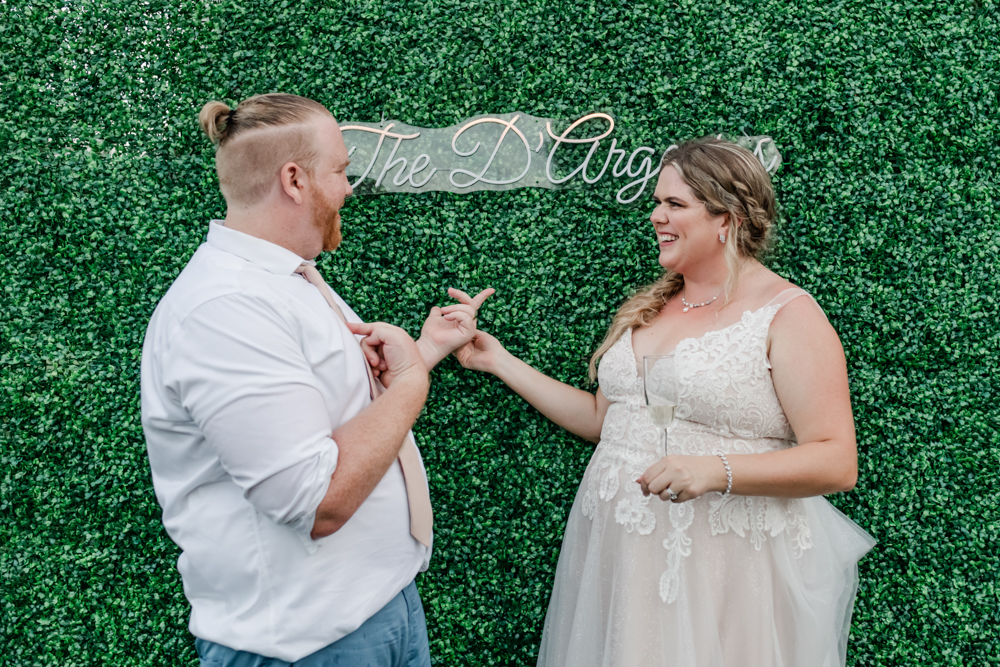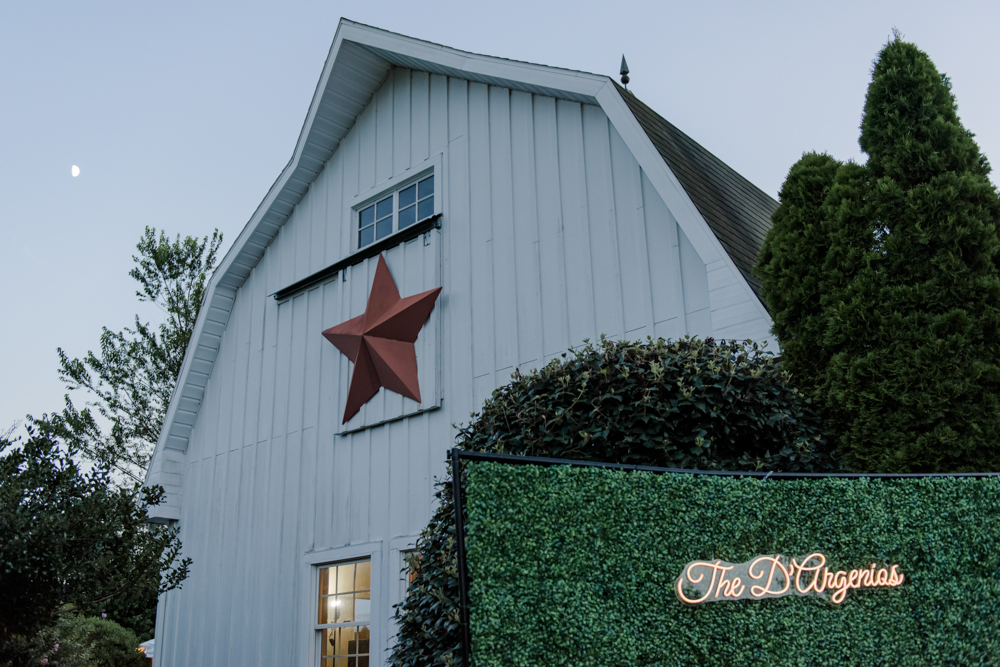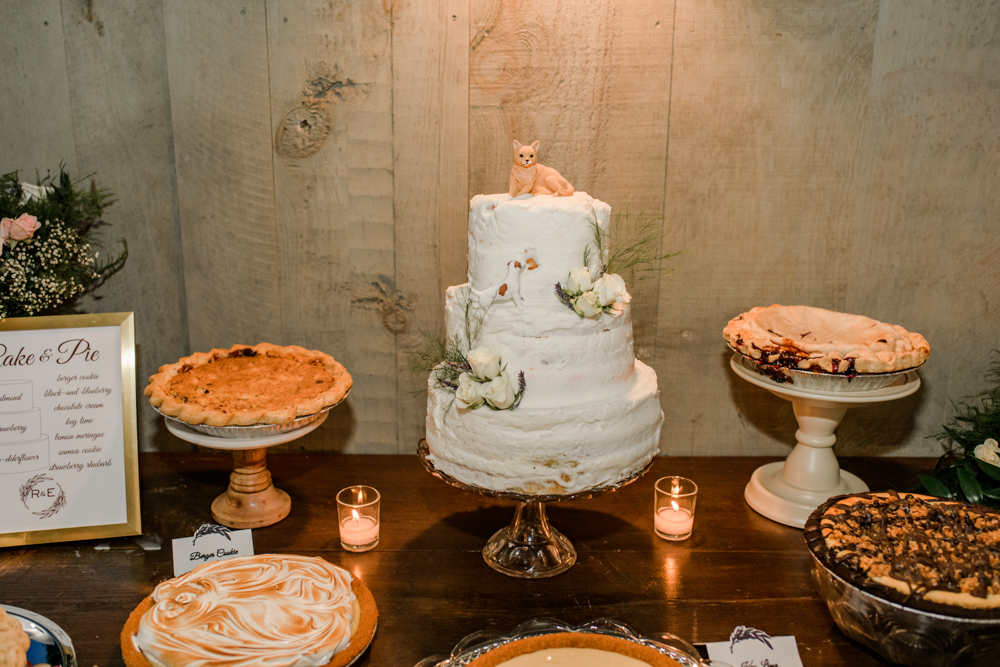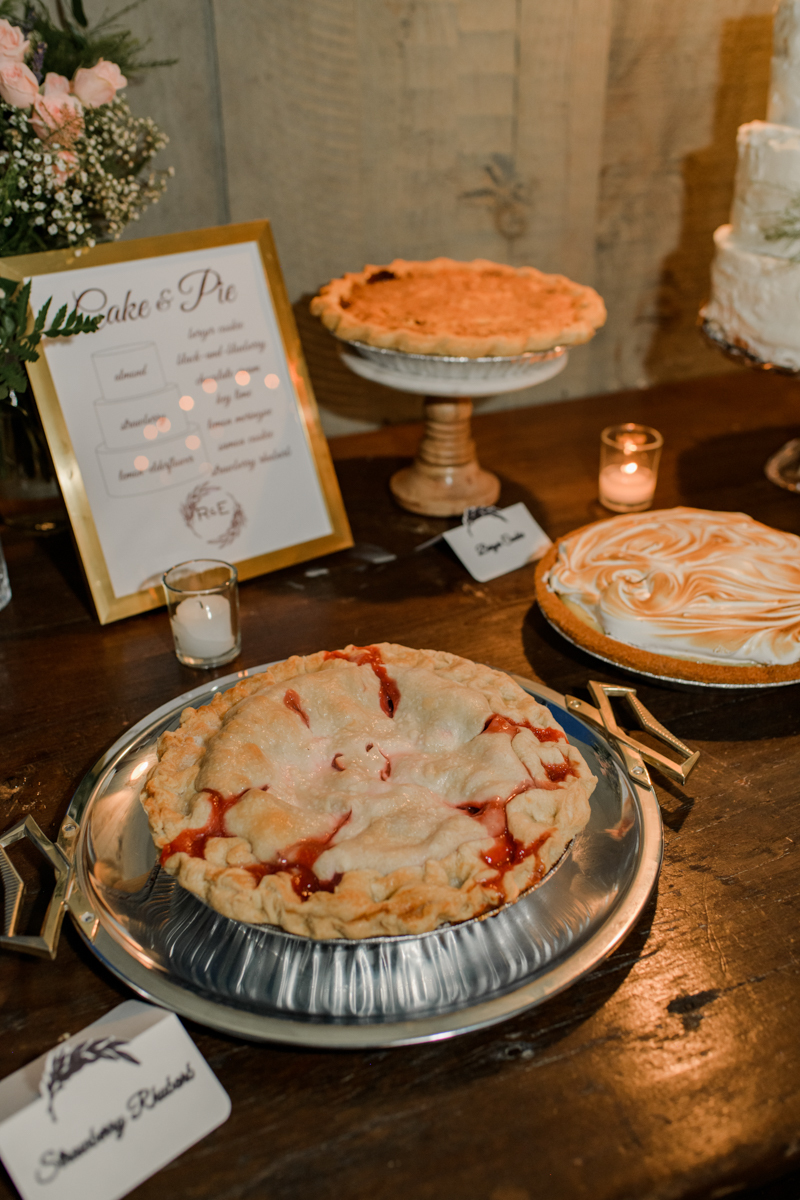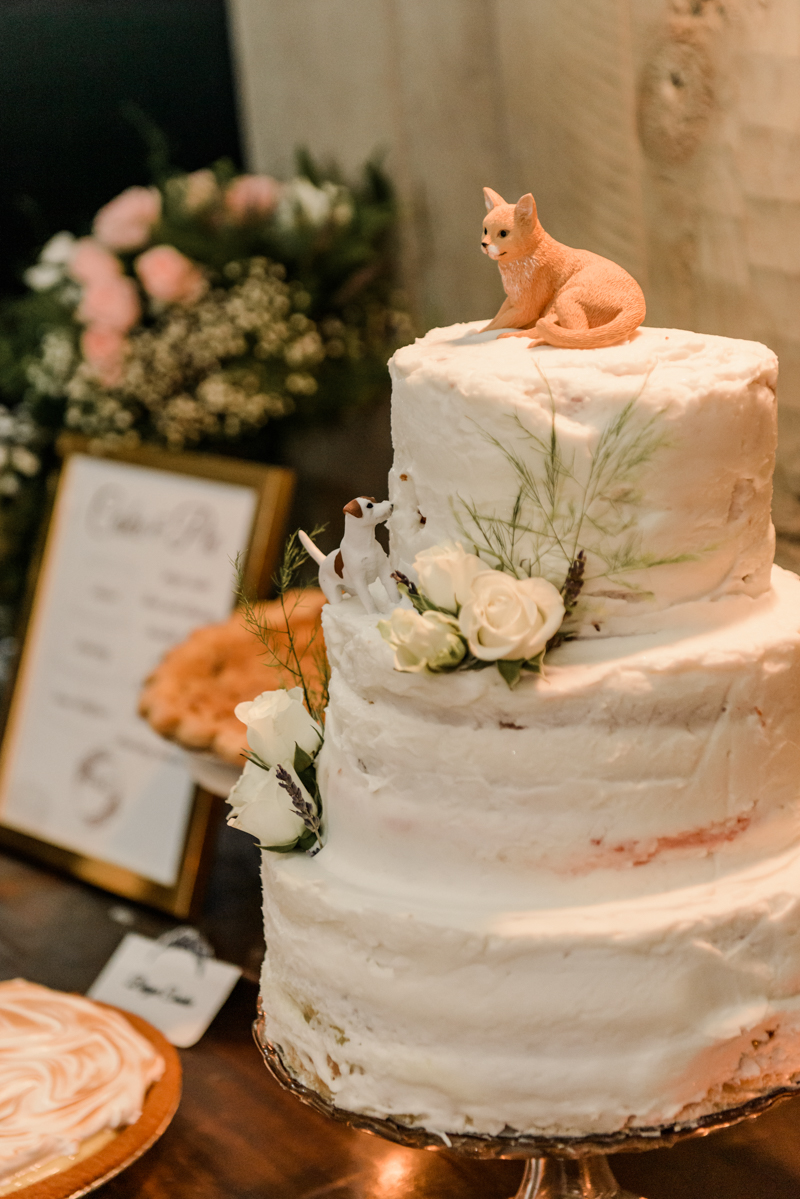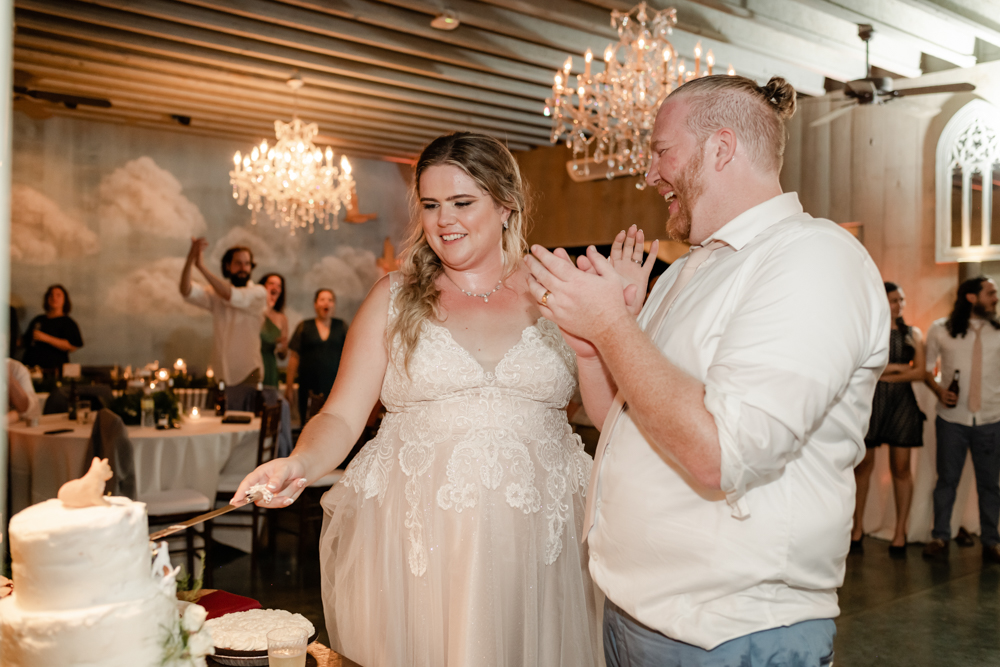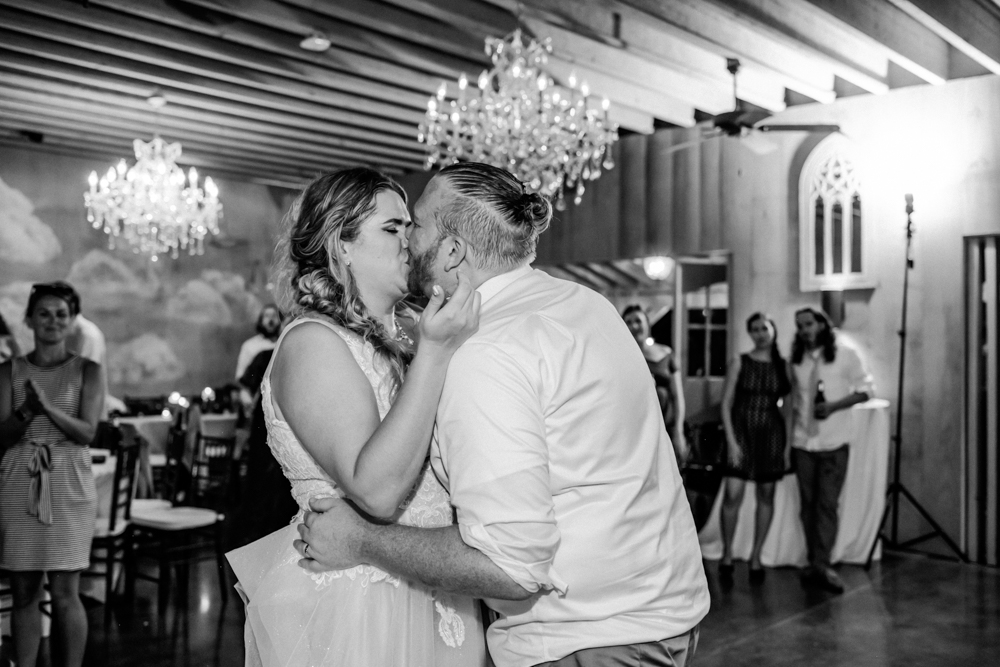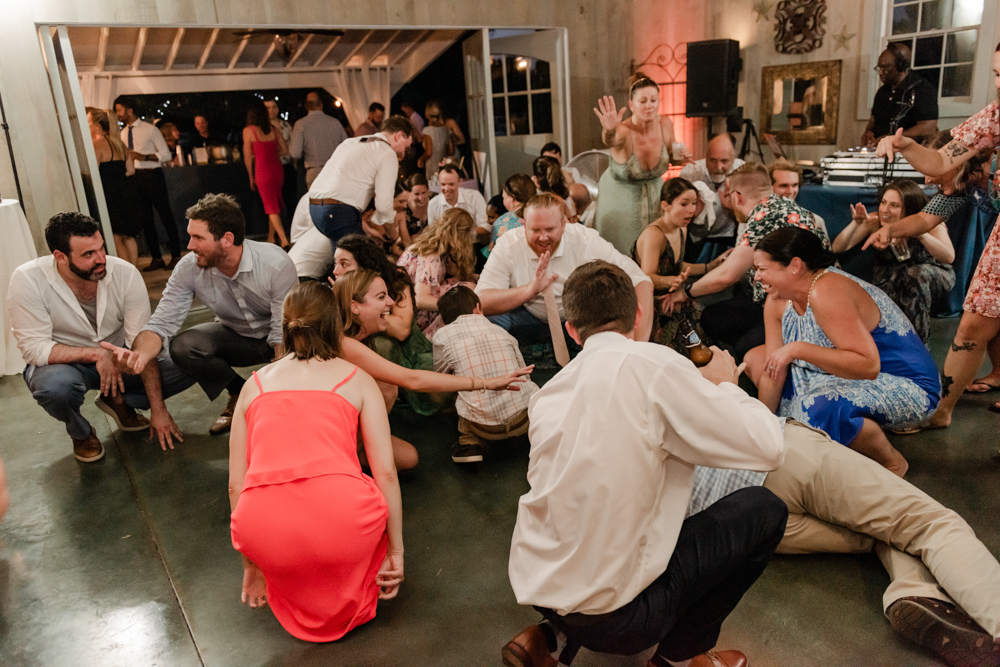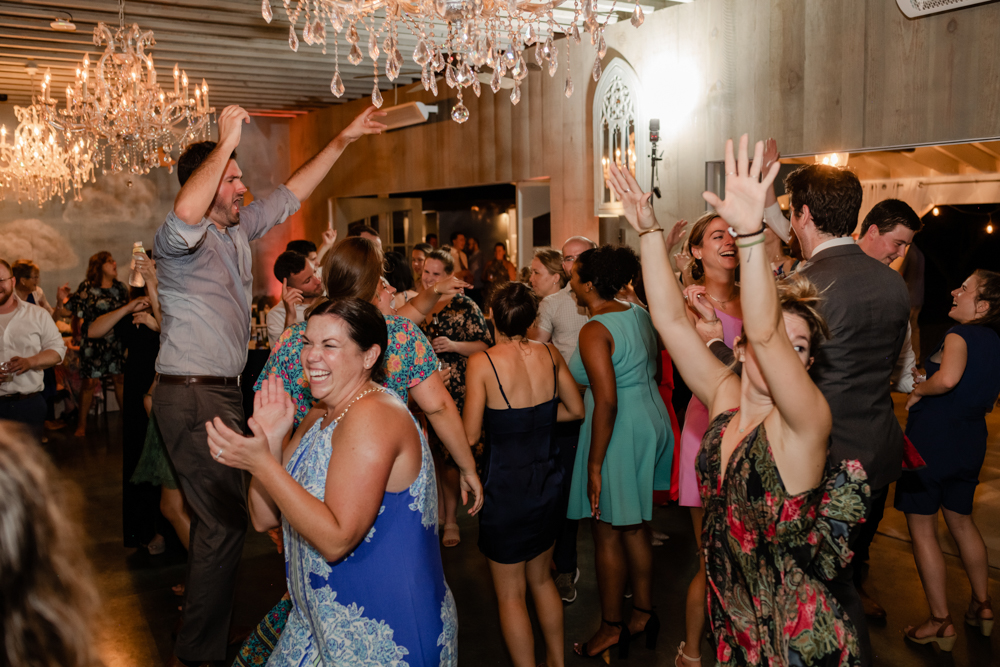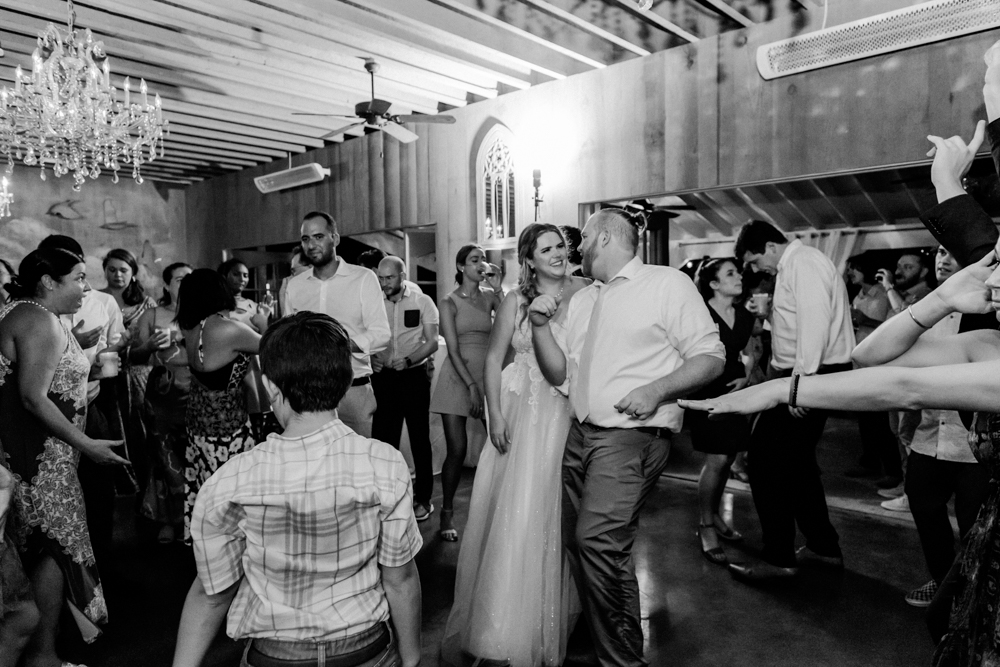 Congratulations again Elyse and Rich! We loved being a part of your day and capturing so many joy-filled moments with you!!!