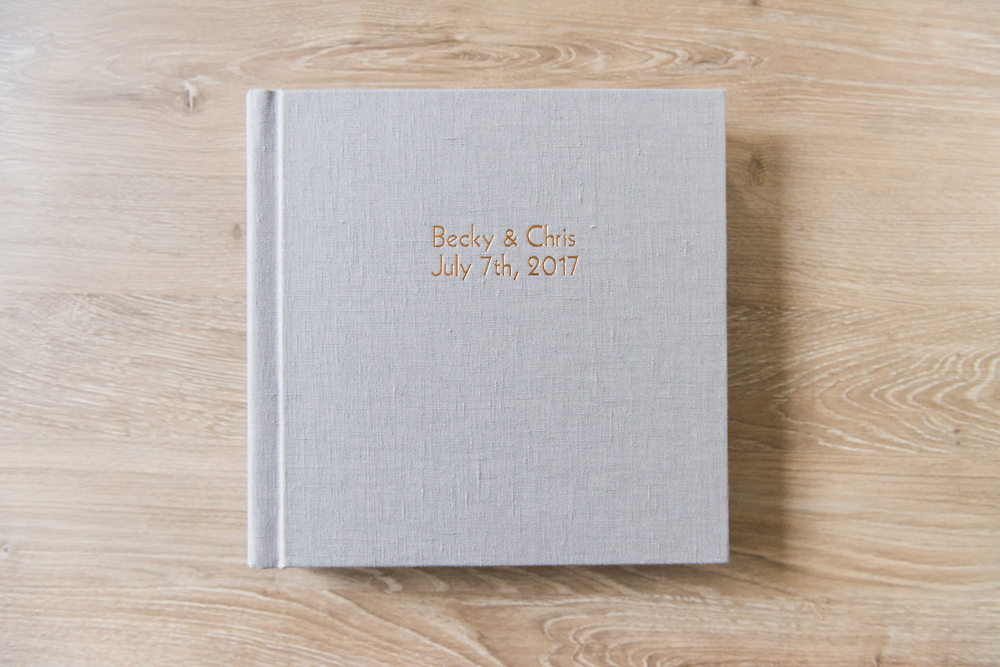 I always tell couples how much I love for them to have physical copies of their wedding day - as much as we all love looking through the hundreds of photos online, it is always SO breathtaking and impressive to see them printed! And there's nothing quite like seeing your day all in one album that you can flip through any time, or every anniversary, or be able to share with guests when they visit. And thanks to the amazing team at Align Album Design & Redtree Albums, each one is unique and totally stunning! I'm obsessed!! I love the details Becky and Chris chose for their album - a luxe linen cover and the rose gold foil title totally speaks to me!! So many favorite spreads - here's the inside of this gorgeous album!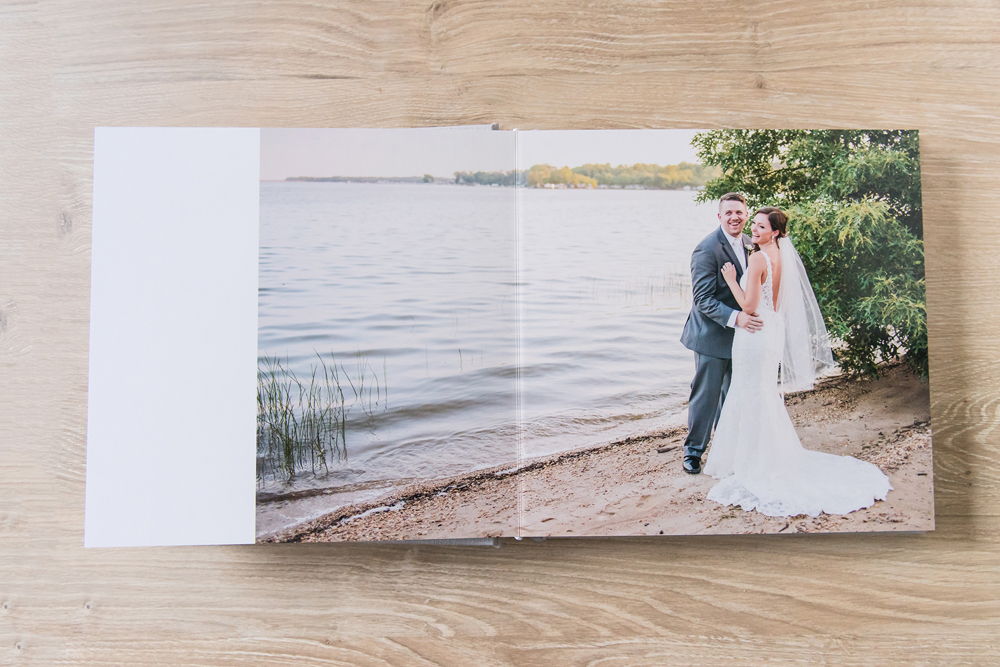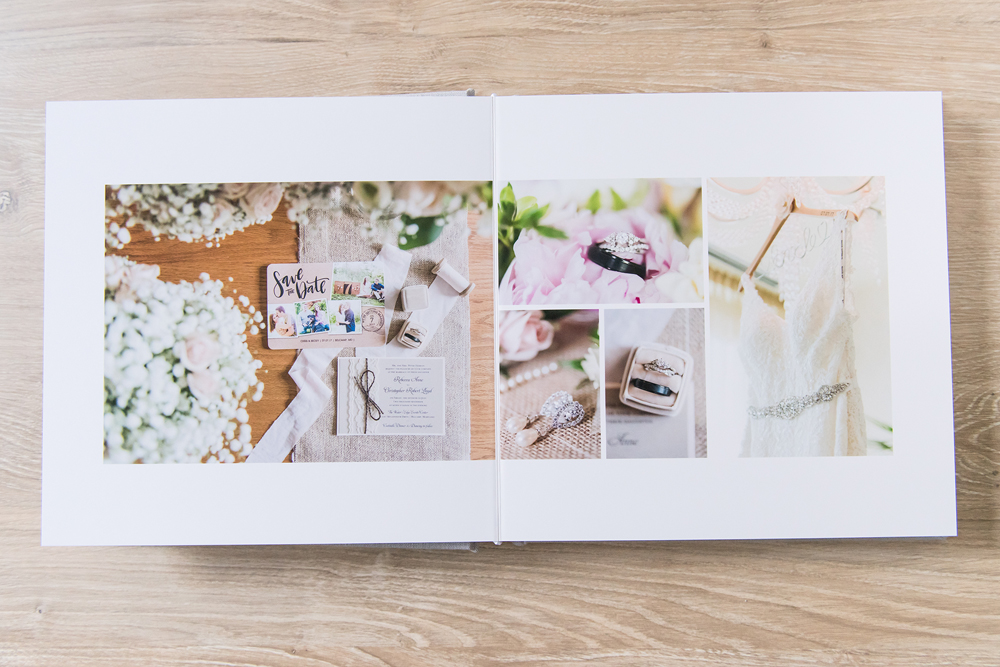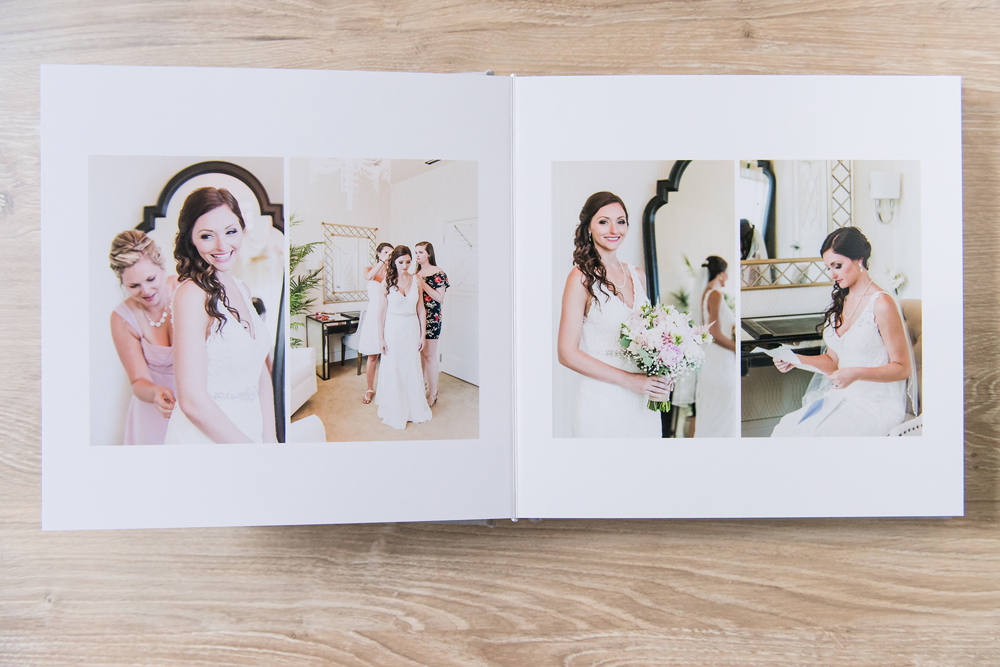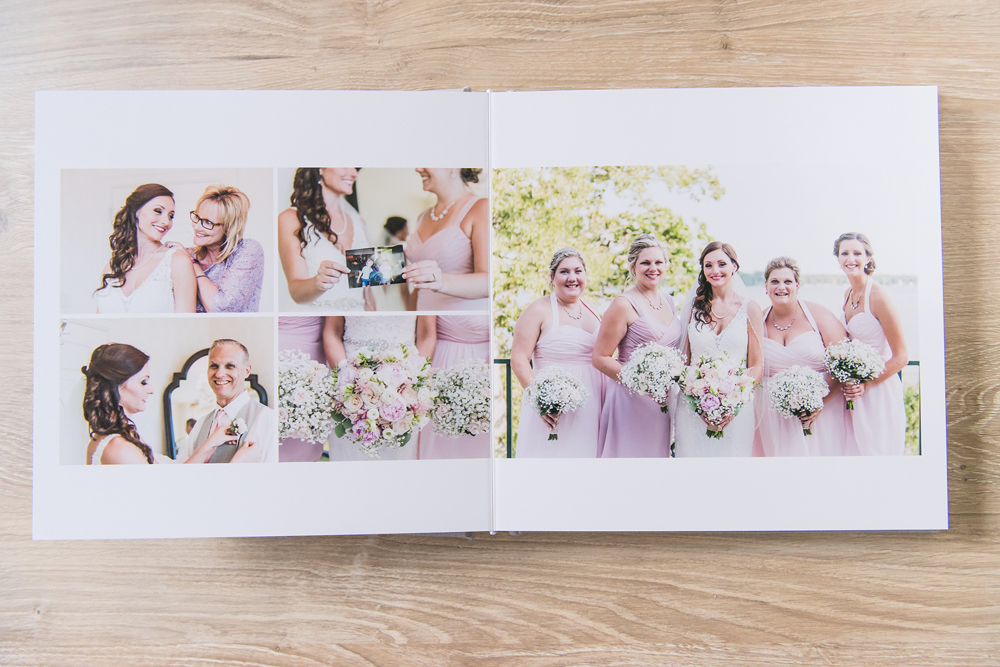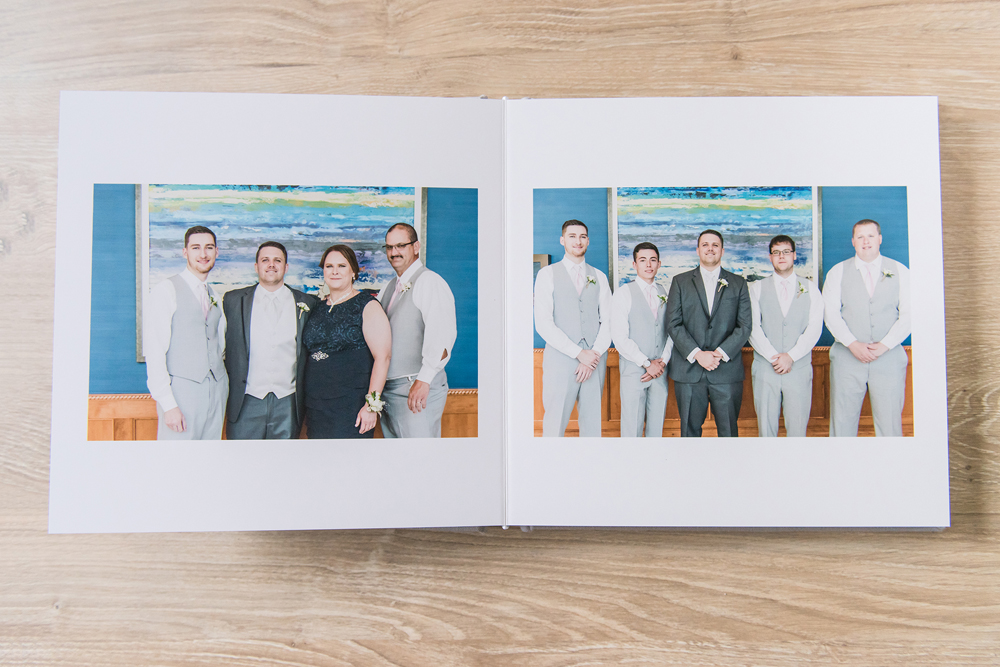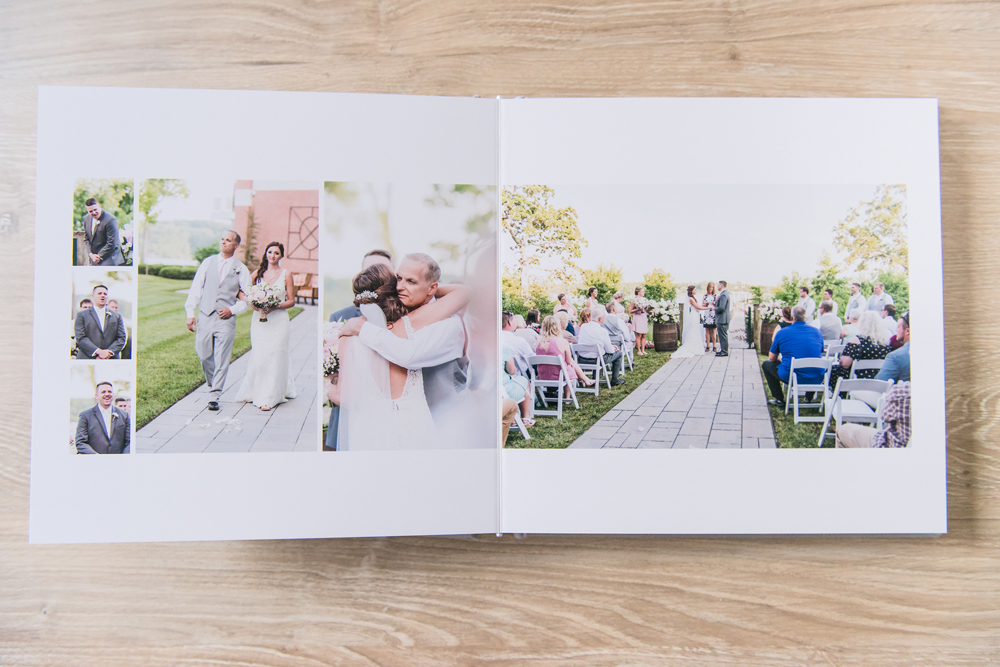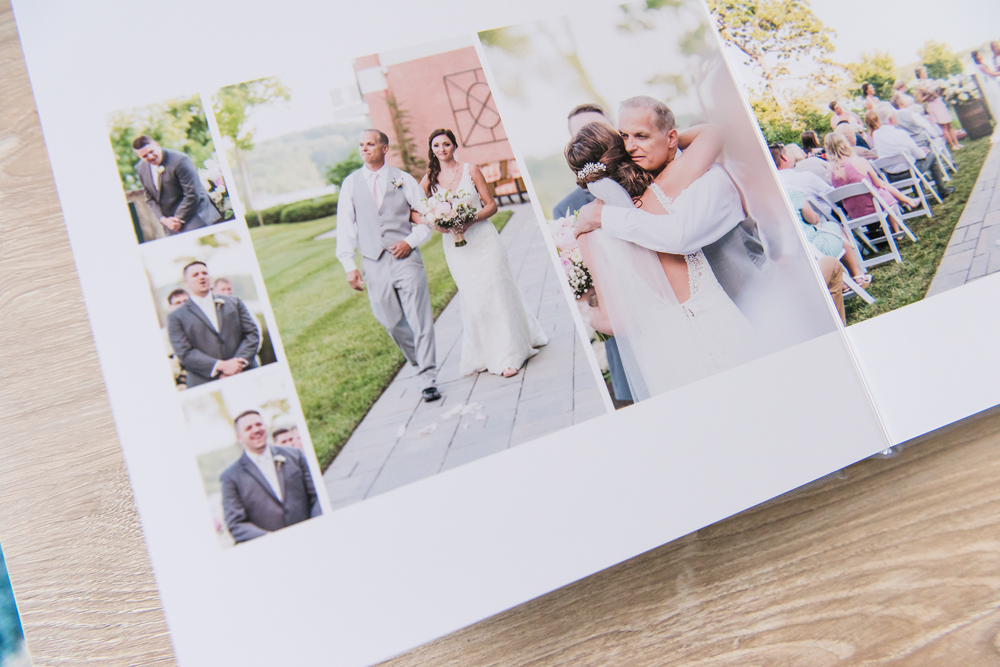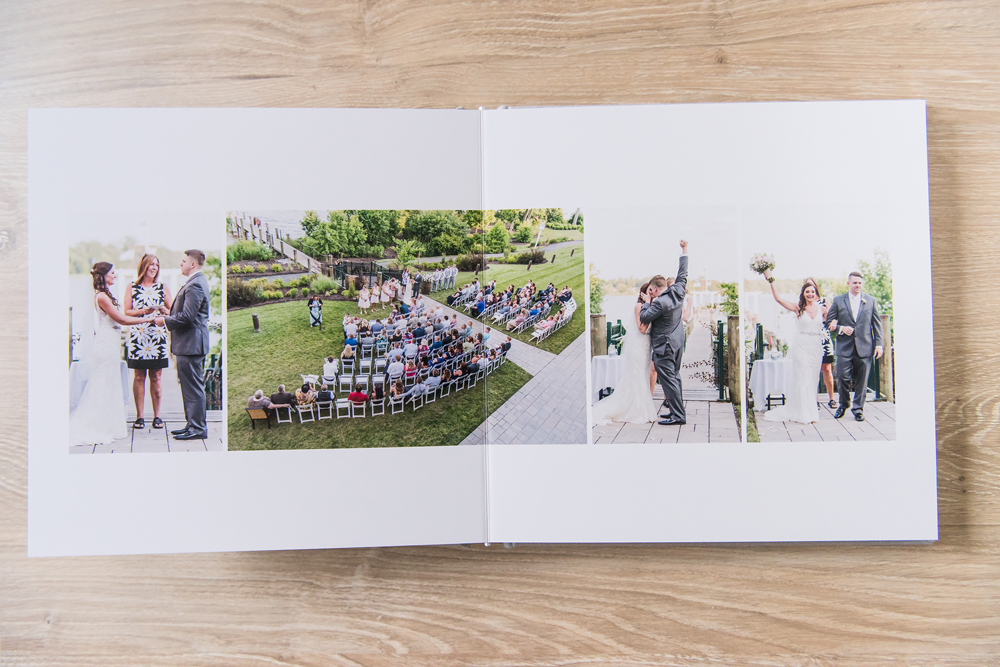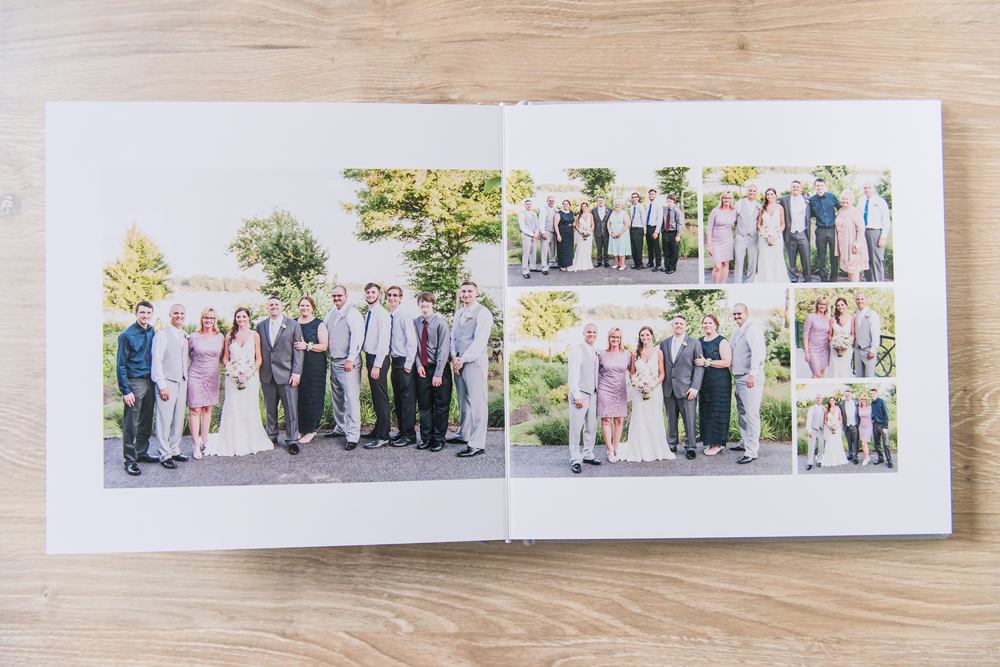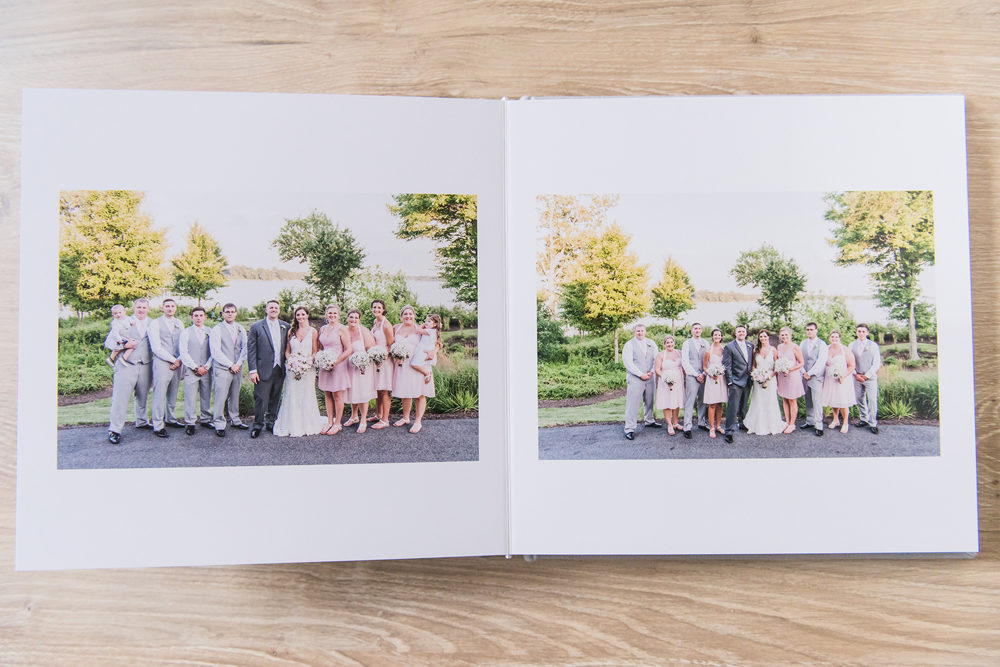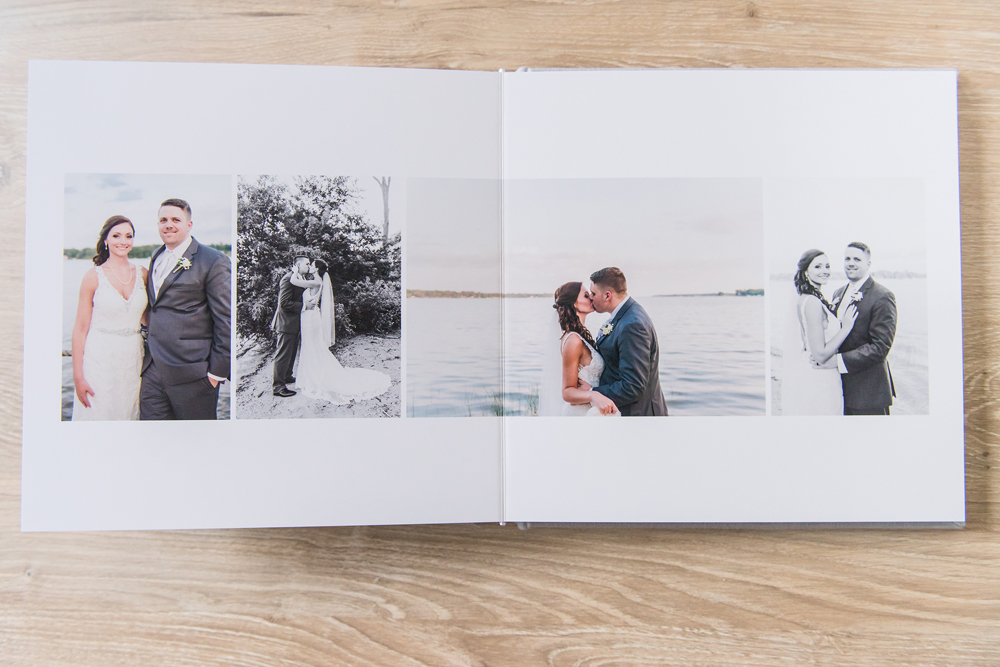 OBSESSED with this one!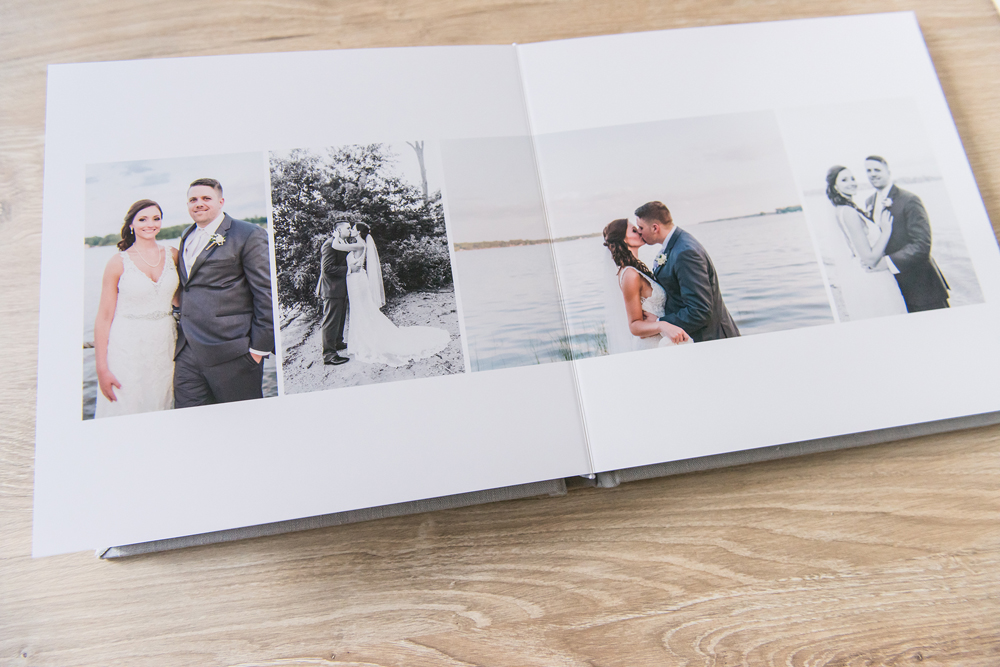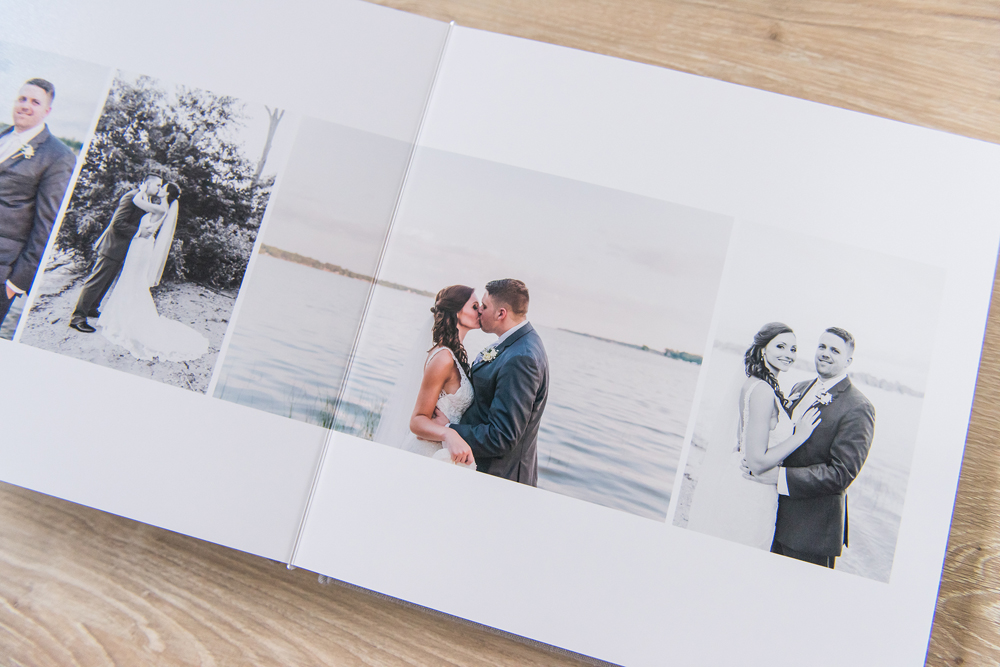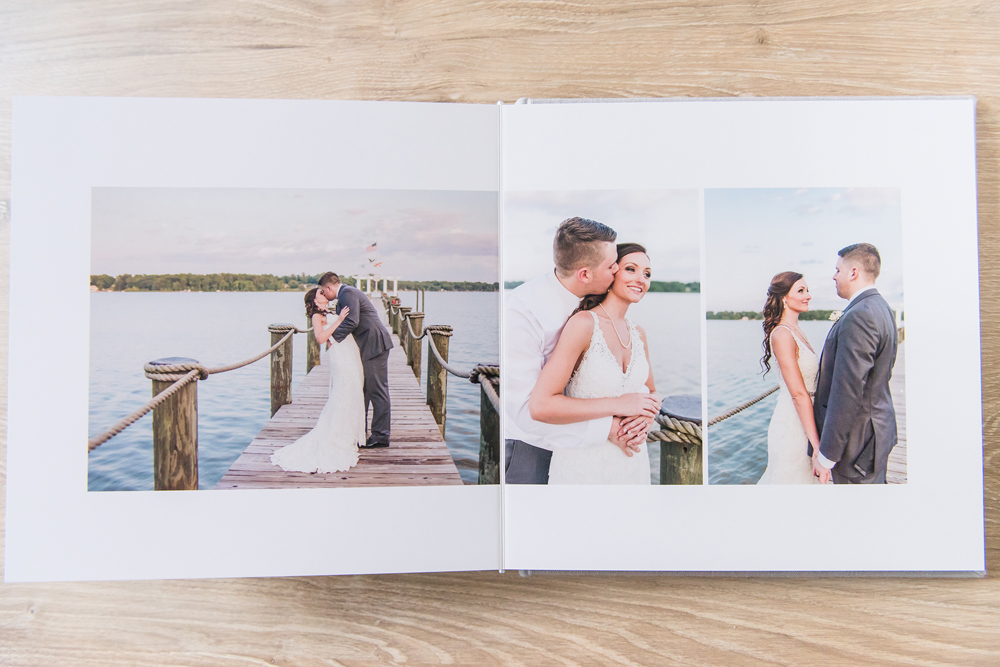 And this spread, ahhh that sky was dreamy!