Wow!! I am ashamed how long it's been since I've blogged last.. but don't forget, you can always keep up with the most recent session on my facebook page! Like Marlayna Photography here (please<3)! Ok, so let me get straight to the point! These photos are from a great session I had with Dallas in Havre de Grace, MD.& Dallas' dad actually owns Dee's Flowers! Check them out! :)
Our first stop was Mount Felix vineyards – this is the first time I've done a session here and it is so beautiful! Not only that, but as you'll see we ended up coming across a fun variety of furry (or mooing) friends ;)& oh the cows really had a thing for Dallas! Hahah I don't know what it was but they really wanted to know what we were up to! Plus we got to play with some adorable mastiff puppies at the vineyard before heading over to the promenade for some shots by the water. All in all, definitely a great shoot!!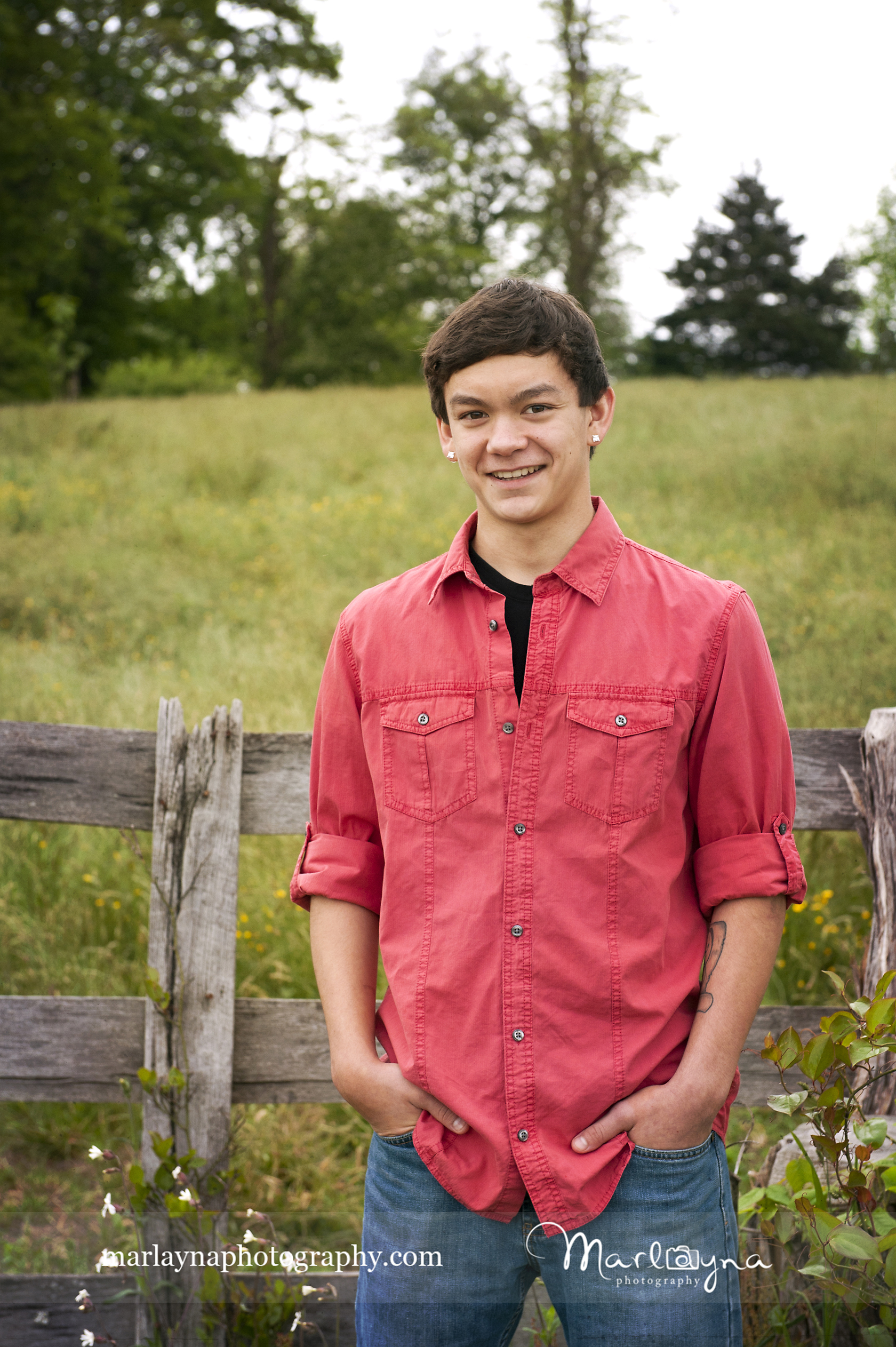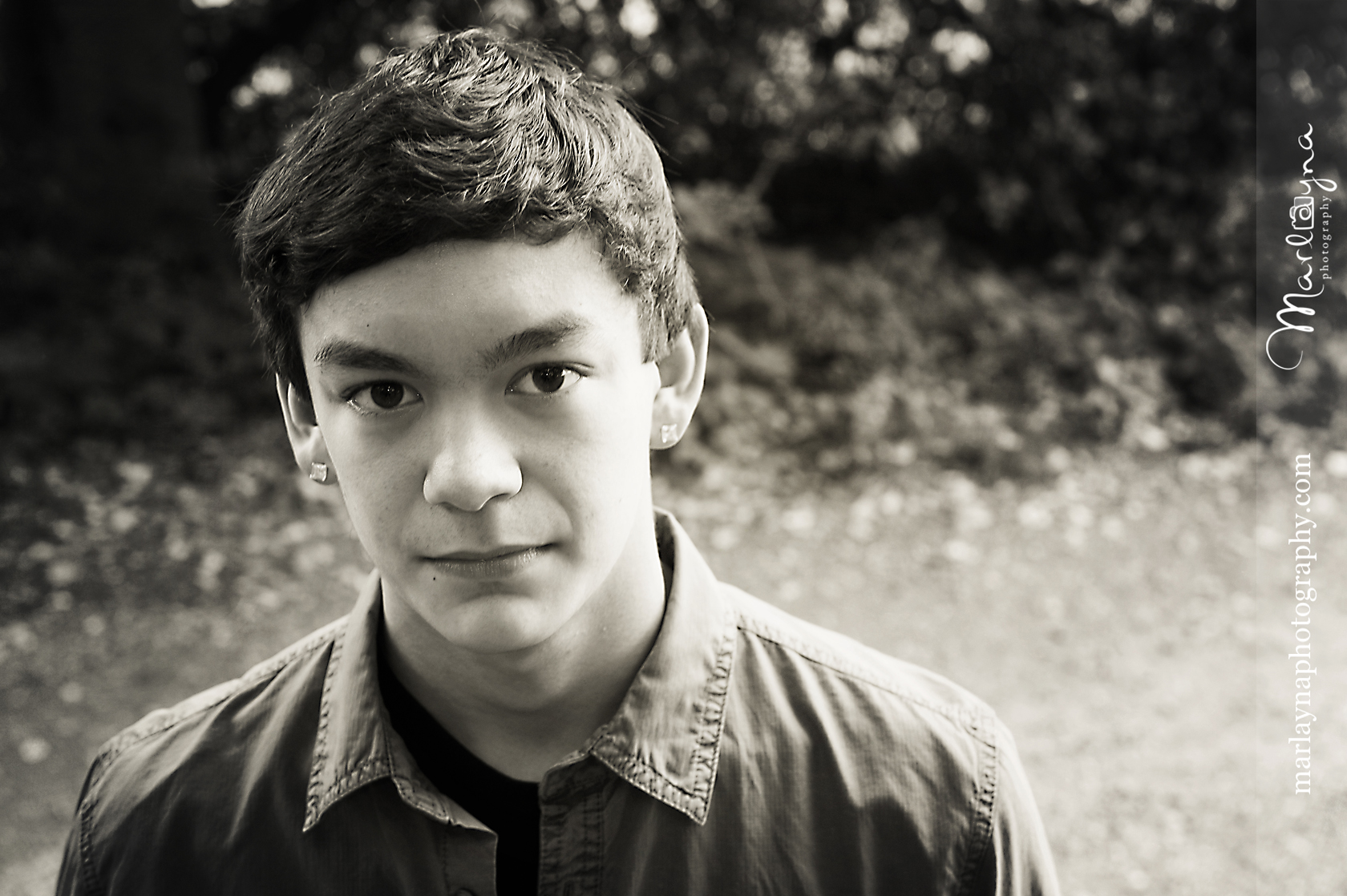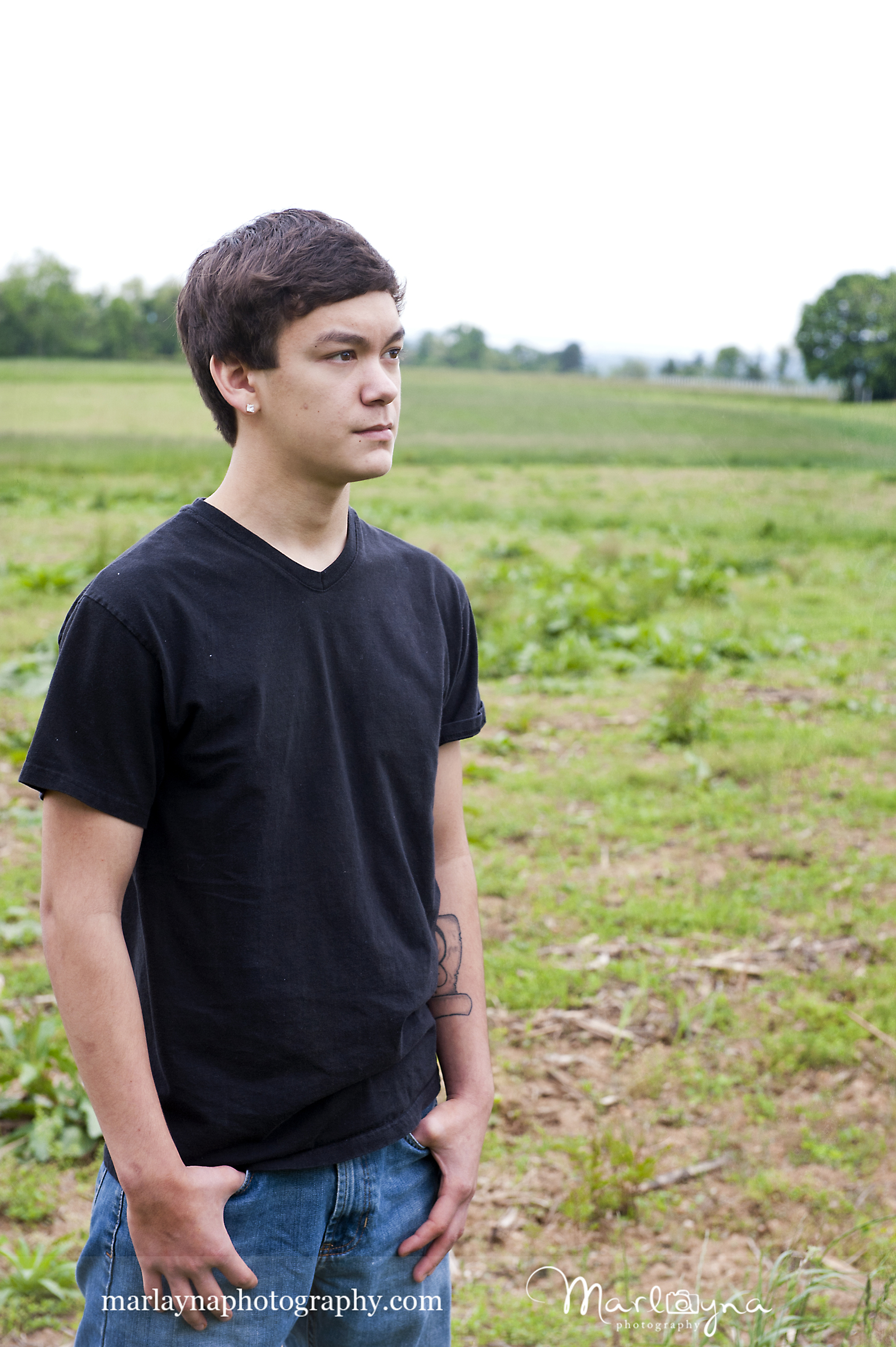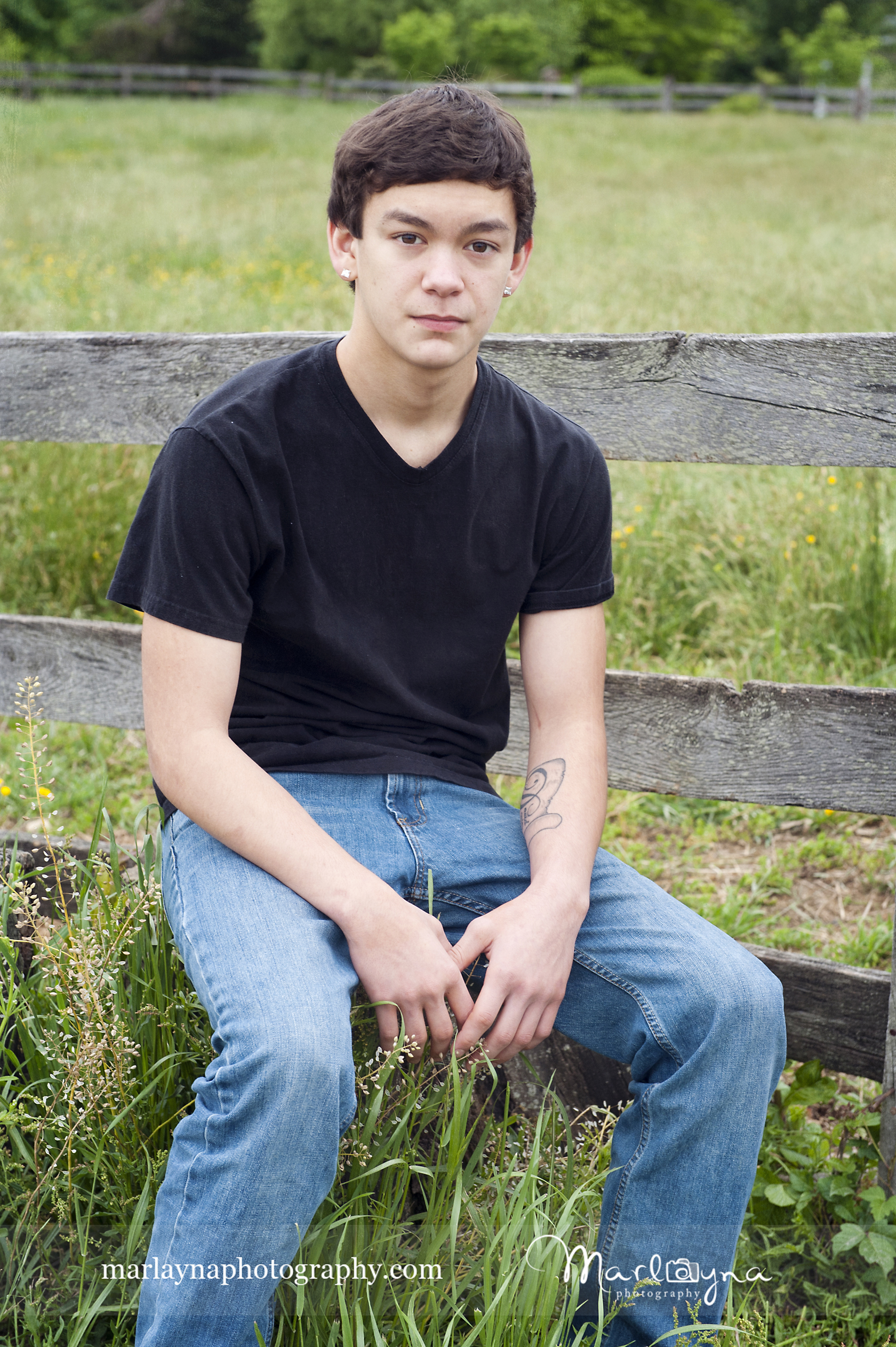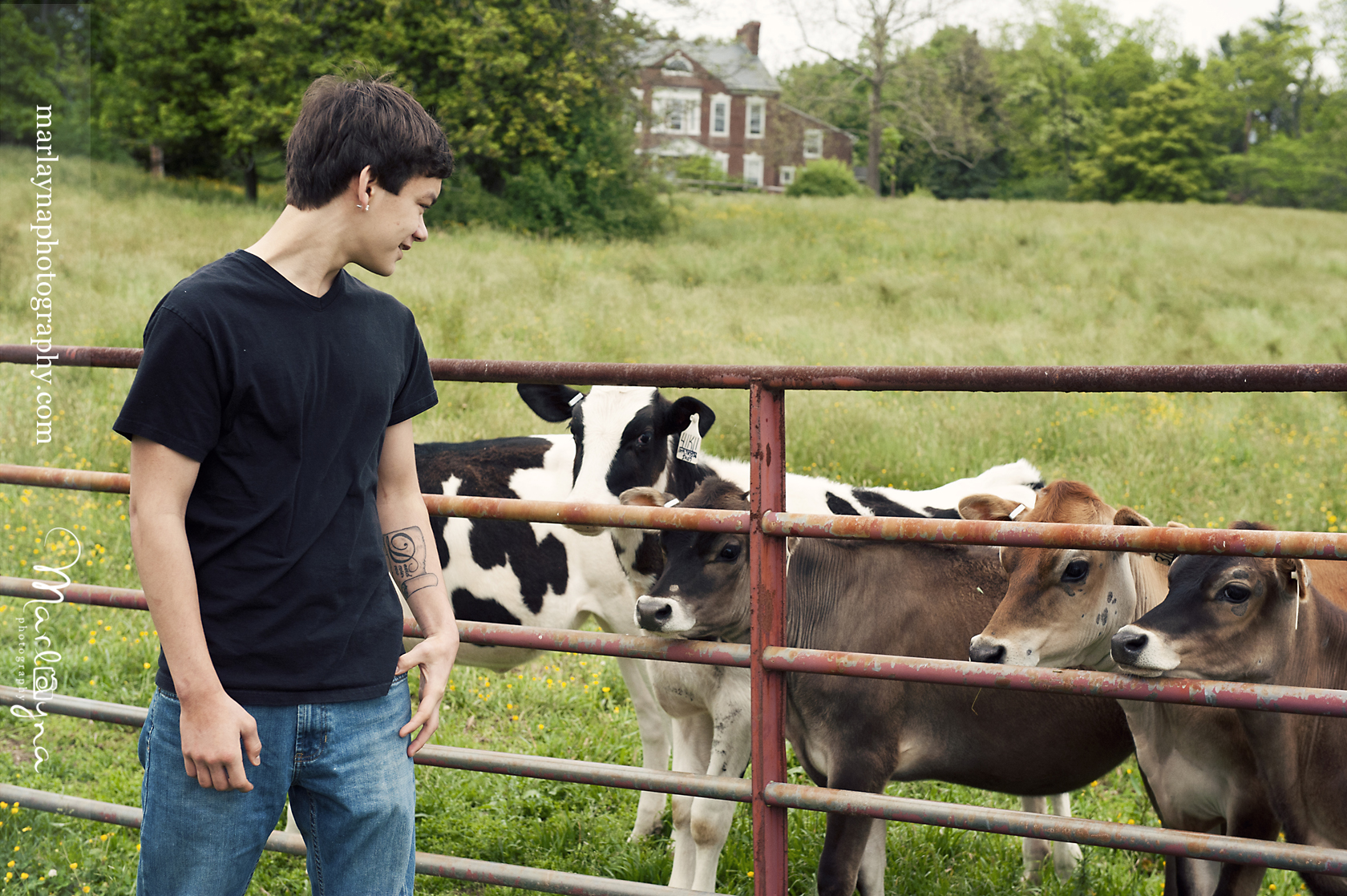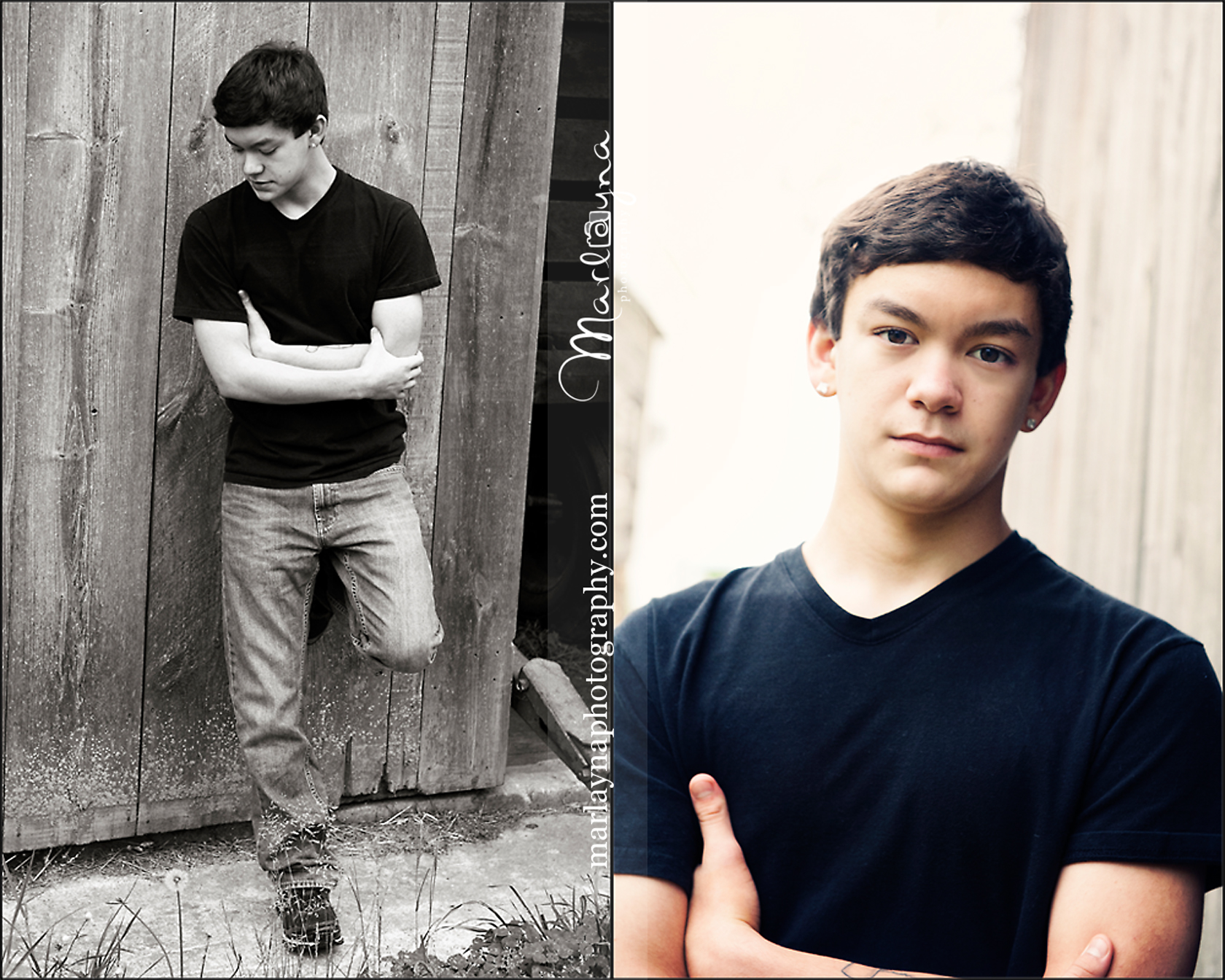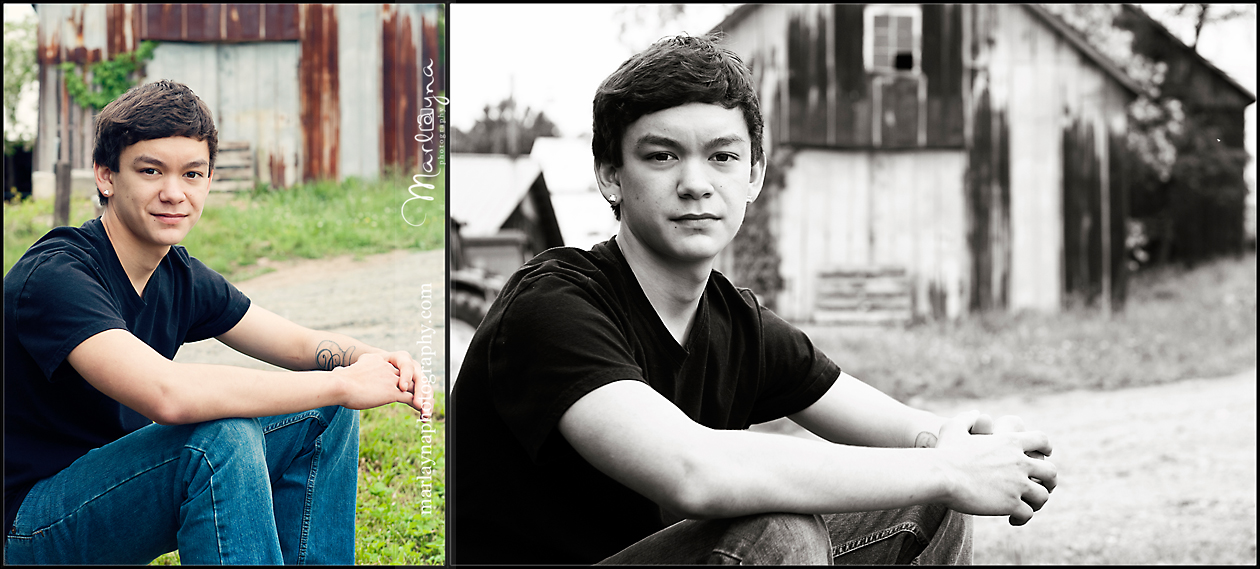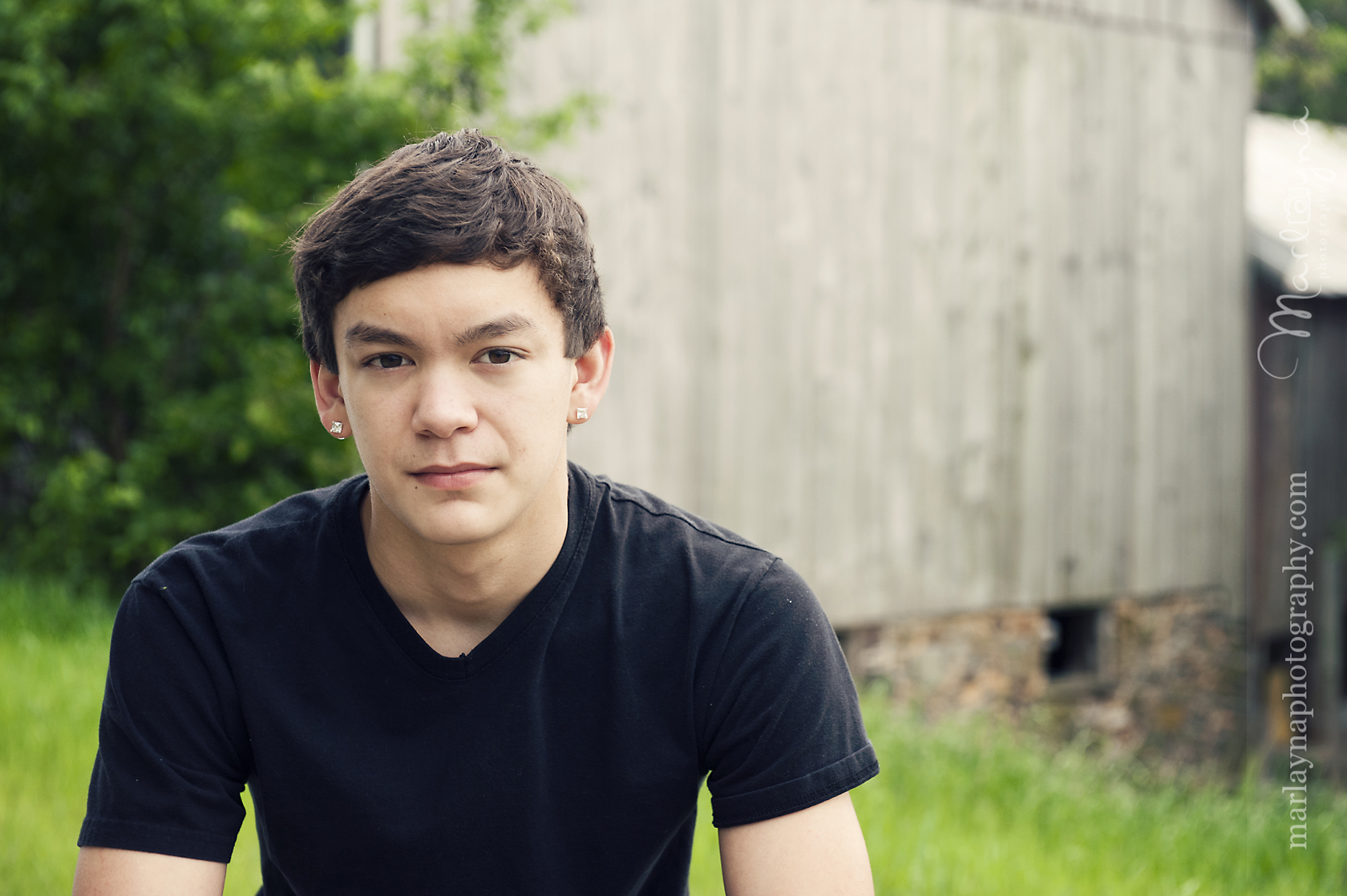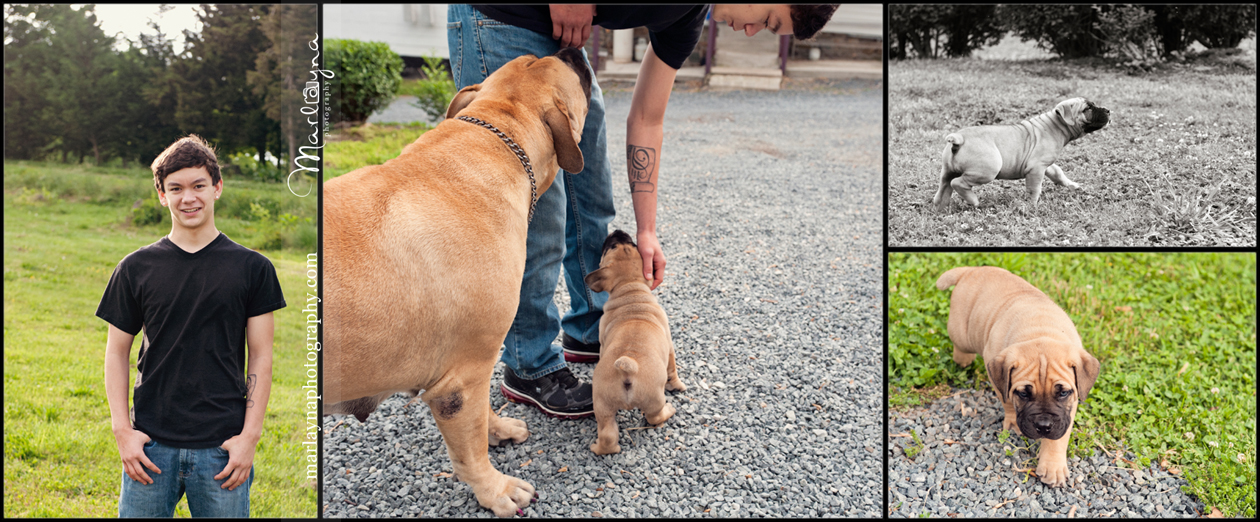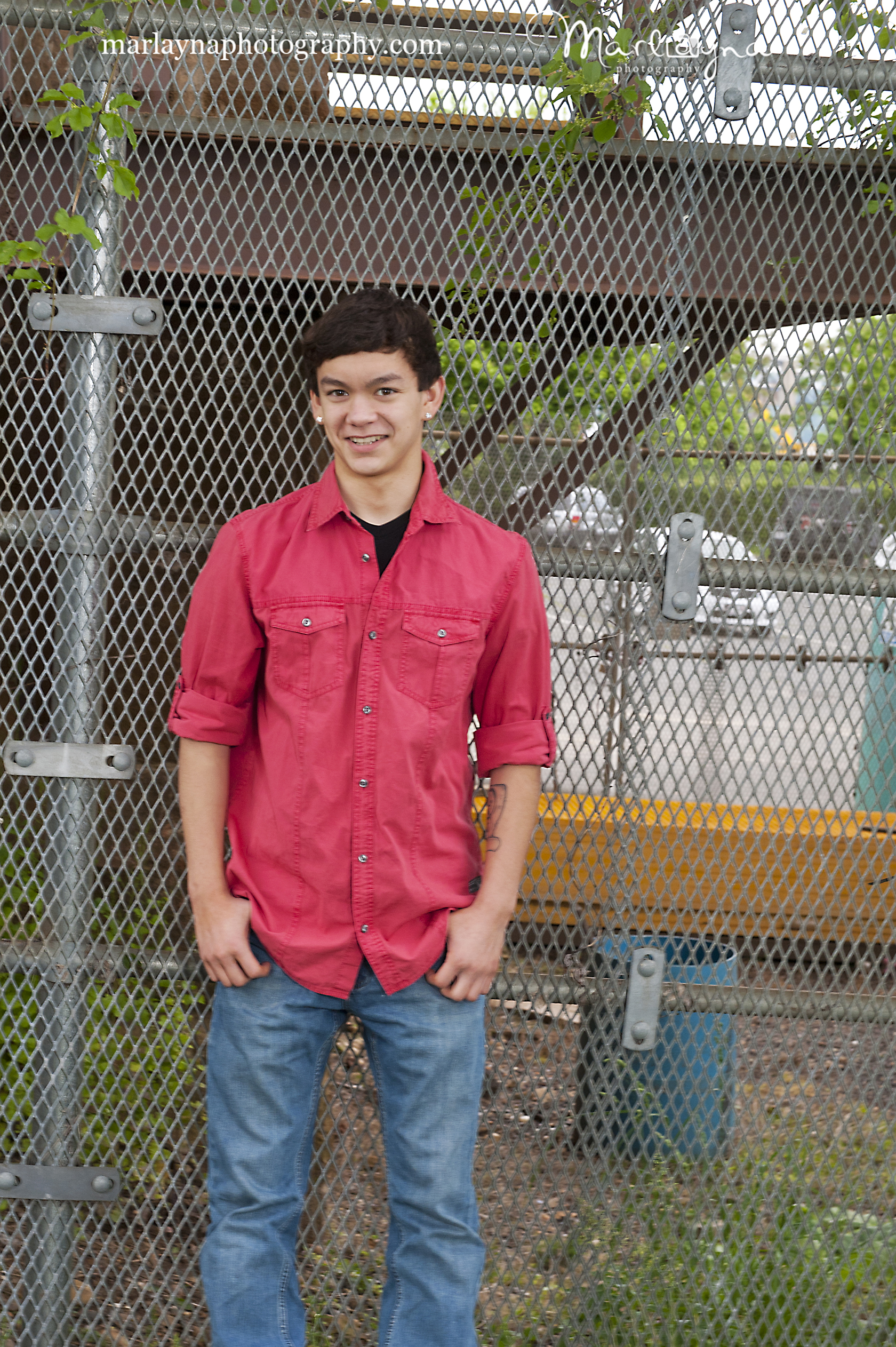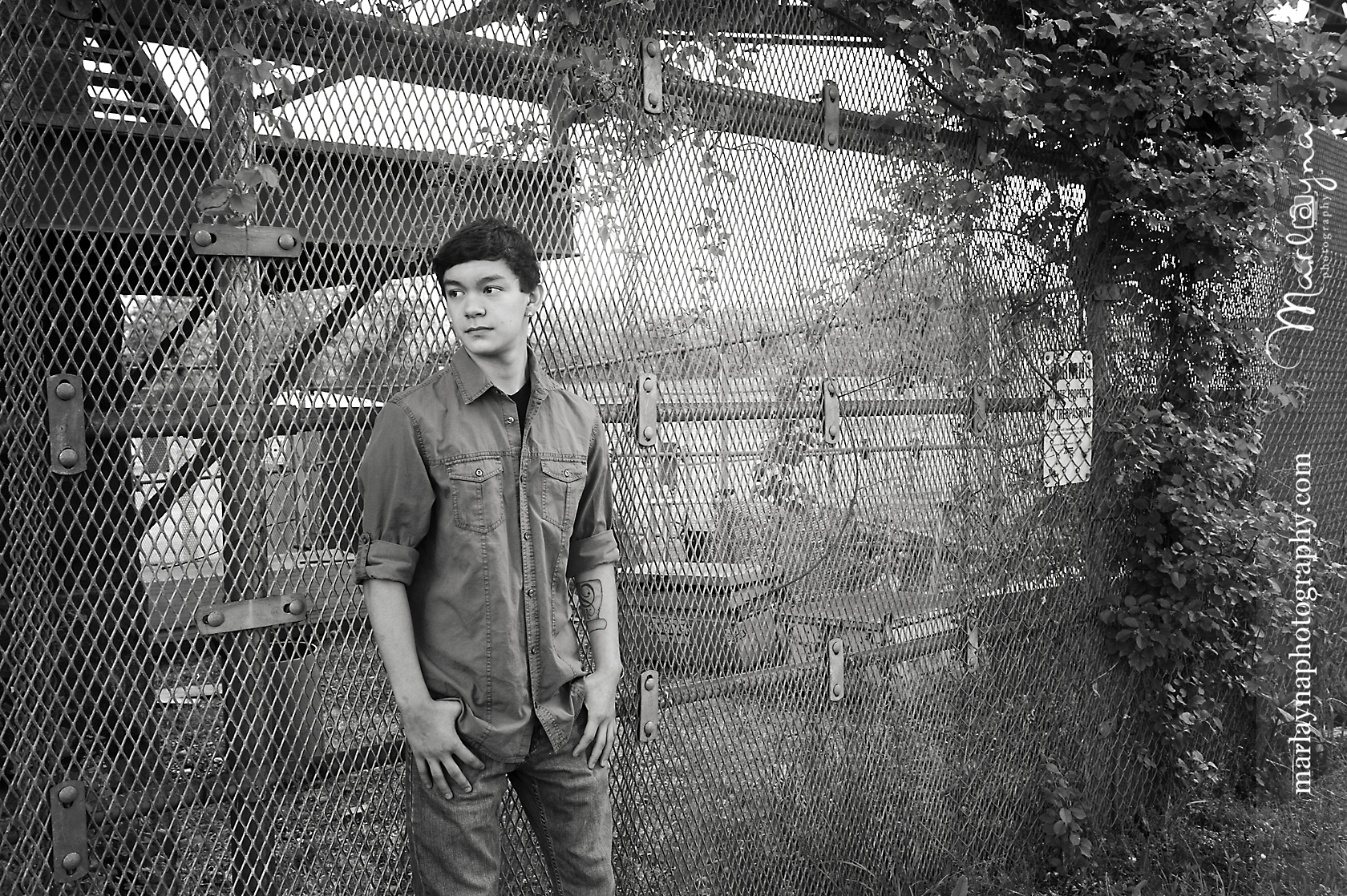 this next one is brought to you by a hilarious picture Dallas' dad happened to have on his phone..