Hooray! It's the new year post! We made it to 2013.. and I'm really excited for it :)
I've been contemplating how exactly to go about writing this post, and what to share and what my resolutions should be.. I feel like 2012 was a great year and I feel so lucky to have gotten to photograph so many amazing moments in my clients' lives. It almost feels like nothing I write can do the year justice, but oh you know I'll ramble on anyway ;) haha. A lot of exciting things happened and fell into place this year, and I just want to say THANK YOU to all of my amazing clients and everyone that supports me and this business. It means so much to me & I couldn't do it without ya :)
Okay, so here are just a few of the highlights!:
Photographing wonderfully sweet weddings all year from St. Patrick's Day to December 1st! Some images even made it to the Baltimore Bride facebook page AND Ellen & Jon's fantastic graffiti alley wedding in Baltimore made it to the Baltimore Bride real wedding's page!
Photographing the increasingly successful BOOM Theatre co in Harford Co.!
Moving to Columbia, MD with Adam :)
Starting a part time photography position at my alma mater, UMBC!
Participating in the first Mikow Gallery – an in home gallery in Catonsville!
Getting to see some of my clients' little ones growing up already :) I remember seeing them as newborns or babies and now they're 1 and walking around & being as adorable as ever!
Sigh, now of course I would LOVE to share all my favorite images from 2012. I actually feel like I am breaking a photographer's unwritten rule if I don't! I know it would be so hard for me to choose though & this also brings me right into my resolutions! At the top of my list this year (I'm not kidding, I have one and this is actually at the top!) is to BLOG MORE! Like.. every single week more! Really! I'm determined to get caught up this month and share some beautiful sessions and weddings from 2012 :) & then I'm looking forward to a blogging sessions already on my calendar coming up! So – my hope is that by writing it here, I'll really do it! BLOG EVERY WEEK! COME ON MARLAYNA YOU CAN DO IT! hahah Meanwhile I've gotten distracted about 30 times in the process of writing this and an hour or so later…. well this should be interesting! So priority number 1: streamline and blog more!
Hmm so what else? Well the usual – eat better (go to the grocery store and plan meals), go on more walks, sleep better (I'm shooting for an 11:30 bedtime – it doesn't sound like much but 2am is not gonna cut it!).
But also, I want to make more time for personal projects. It's something I know I wanted to do more of last year. I love taking portraits, and sometimes it's just a lot of fun to do something creative for no particular holiday or reason other than to make an interesting and compelling image. So that's a big one too! (Any interested models out there??)
Okay. So.. now I'm looking at this and thinking, "why do I always seem to have so much to say?" haha There's so much text up there (and not enough images). I guess I just really want you all to know how grateful I am for your support! & How excited I am for this year!
Now clearly I can't leave a post without some images, so enjoy these teasers of what's to come!:) You all are the best!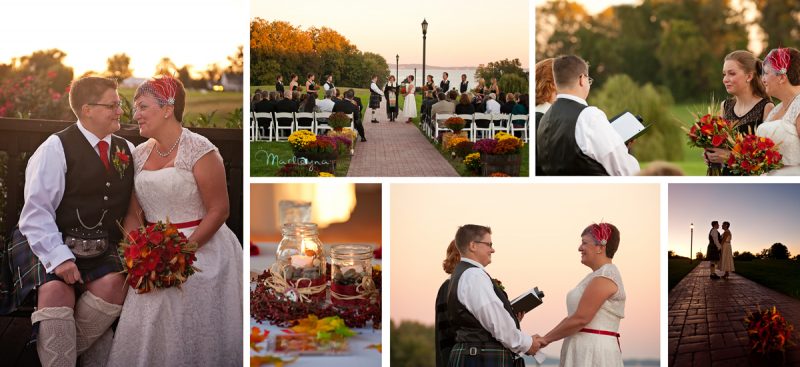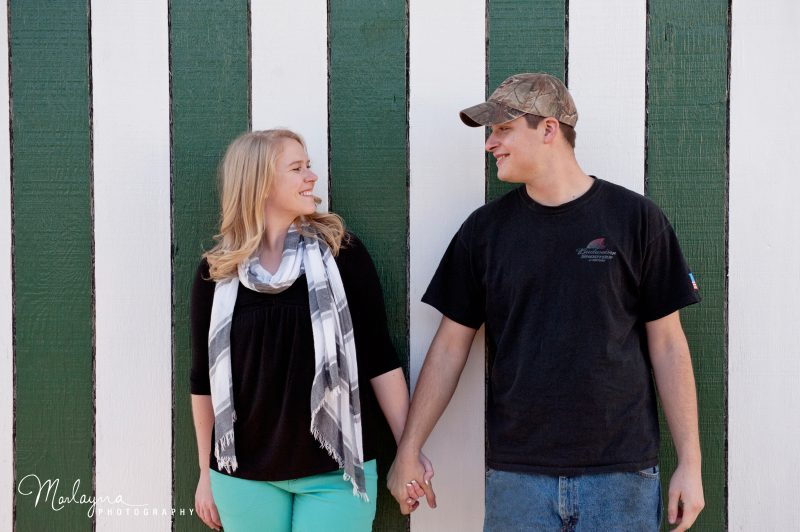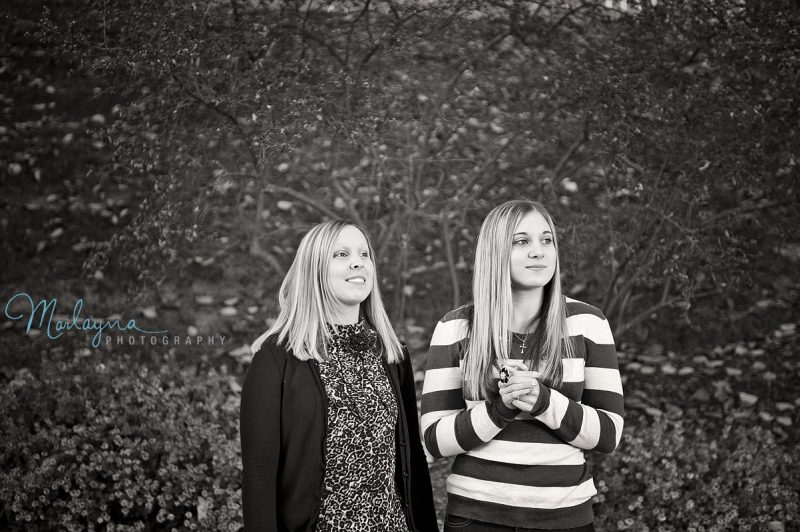 (Actually these are from Thanksgiving with my awesome & photogenic family! :) )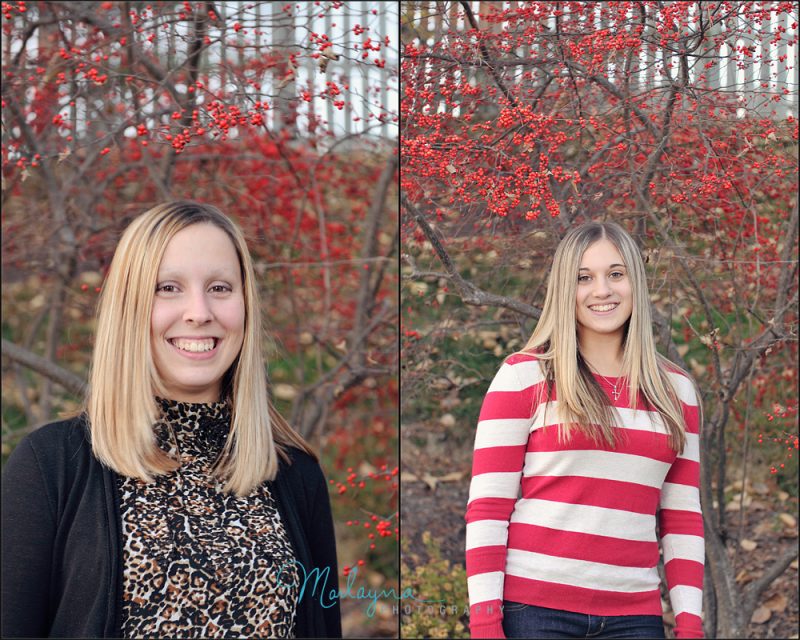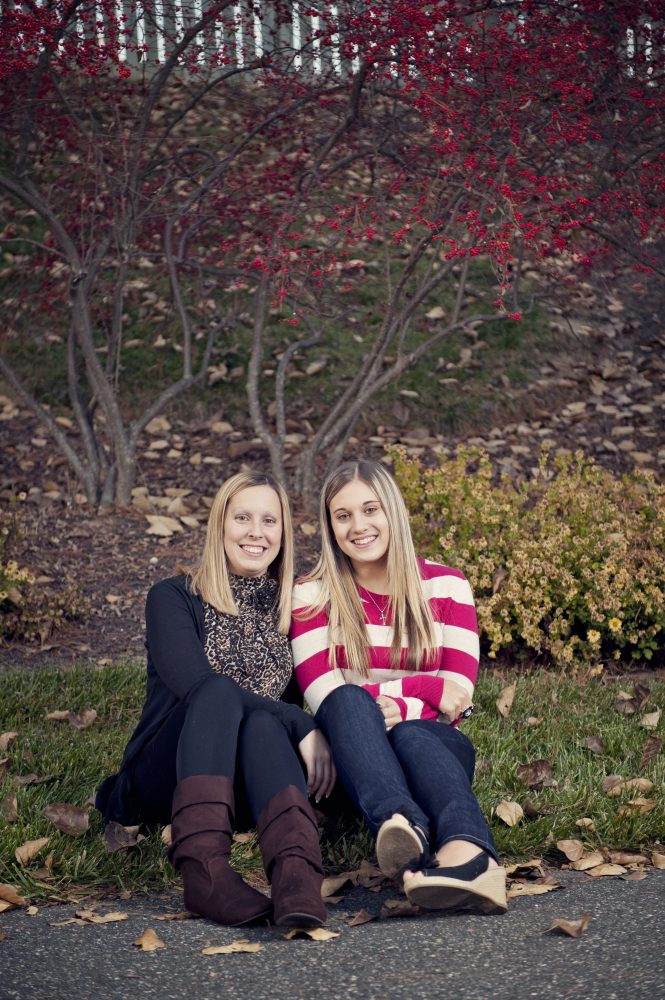 Last wedding of 2012… Ashley & Nick!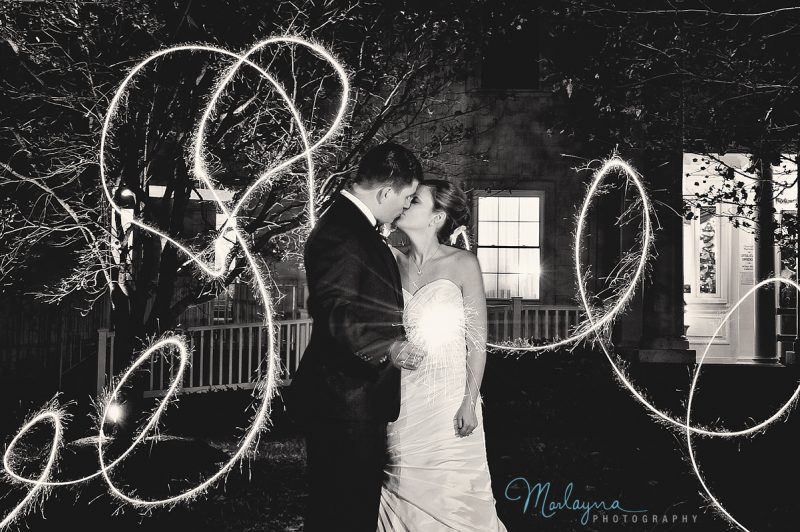 Can't wait to share more :)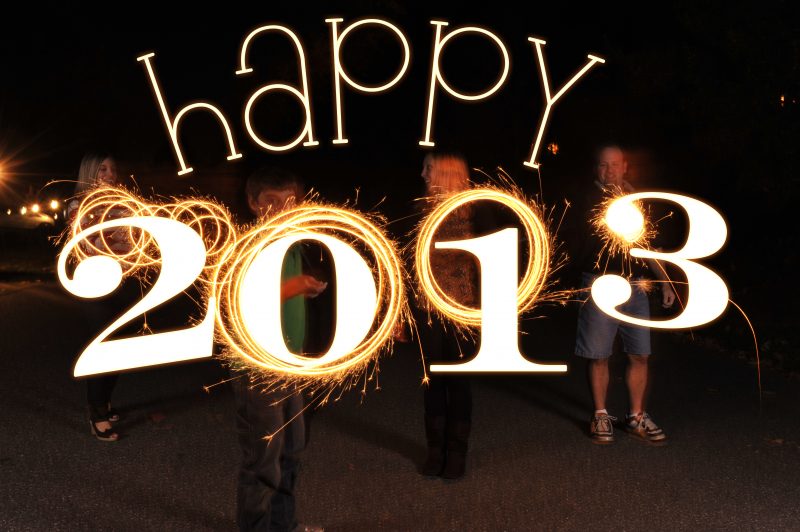 Happy 2013 everyone!!
& remember to keep an eye out THIS week for this year's session deals & rates! I've been working hard and they're just about ready! Yay!