Well, basically my blogging has been nothing short of SHAMEFUL lately! But on the upside, that's because I've been super busy photographing a lot of really wonderful happy jolly families for the holidays!! Last weekend wrapped up (yes I am using this pun again, facebook friends) my holiday sessions for 2012! While I'm putting finishing touches on those, I just wanted to take a quick break to post all of my favorite facebook teasers plus a few extras from my Christmas sessions this year :) It was so great working with all of you – editing these photos has kept a smile on my face!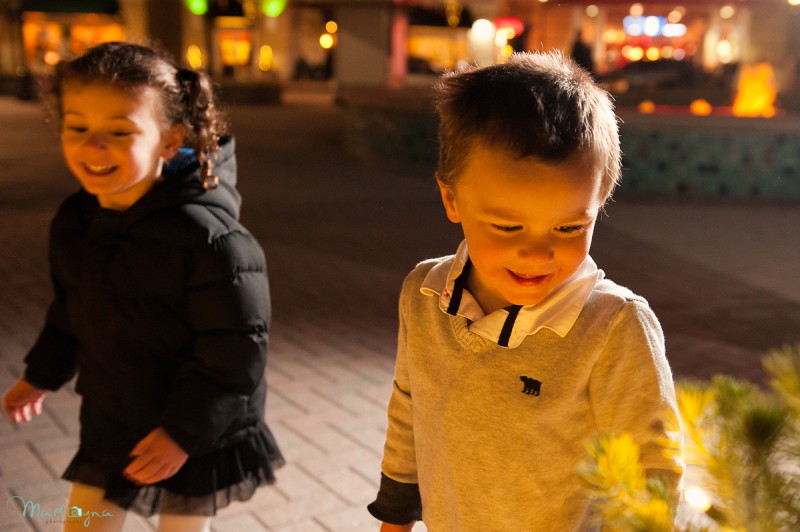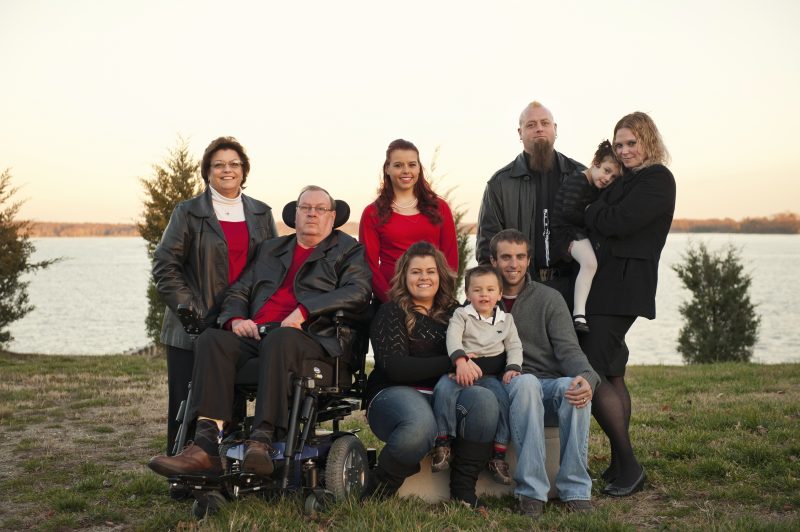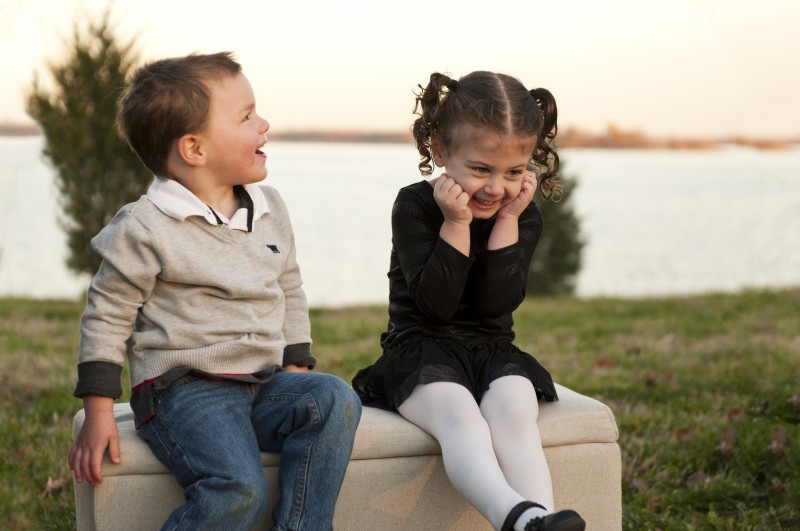 Too stinkin cute!!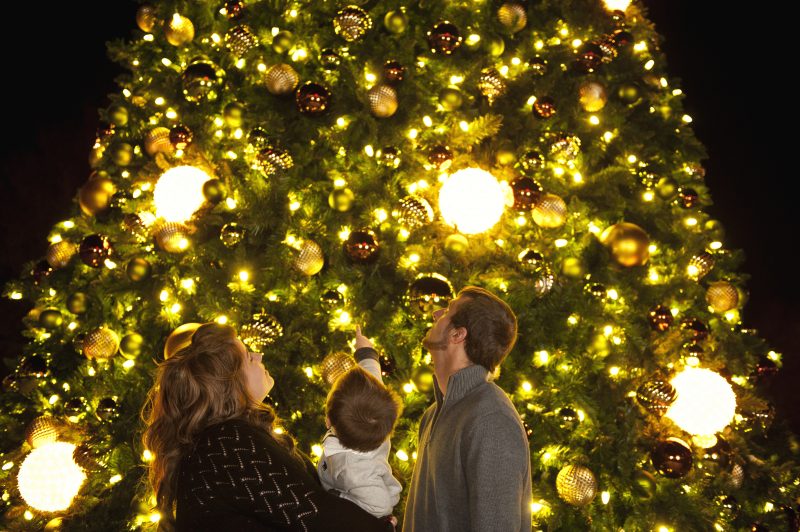 Fun fact everyone, the Avenue at White Marsh security prefer you get permission before setting up lights and a tripod in front of their tree!! hahah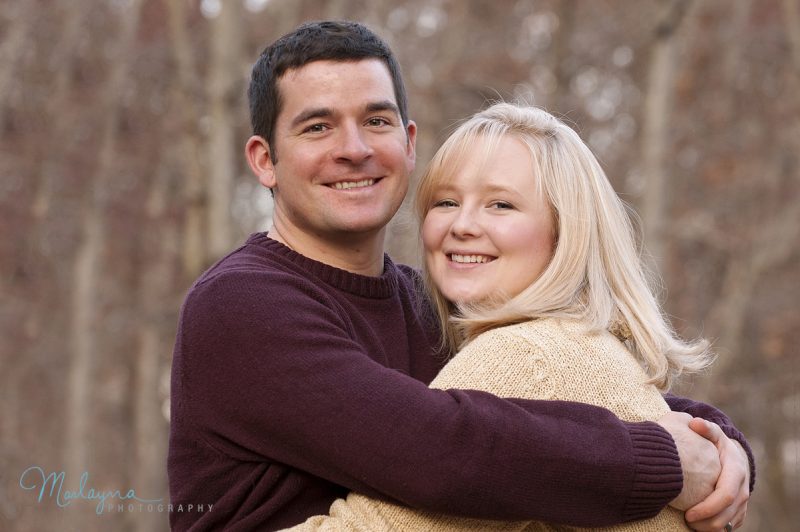 UMBC alums! :)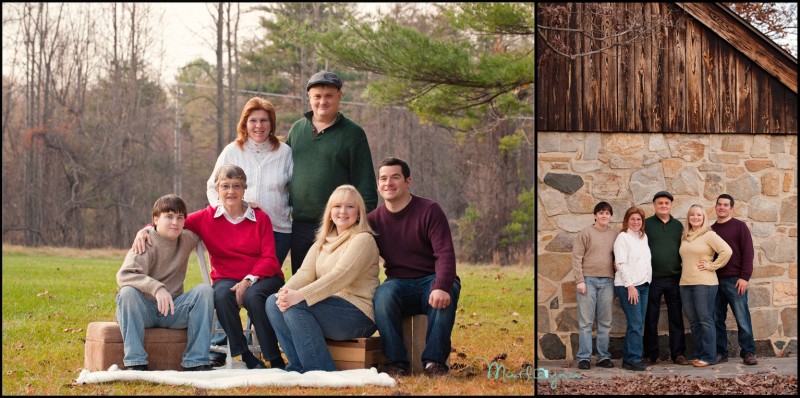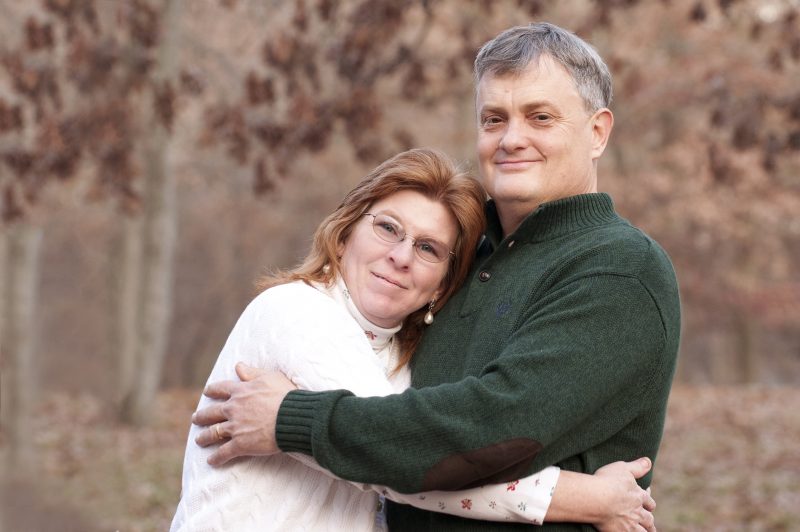 So sweet!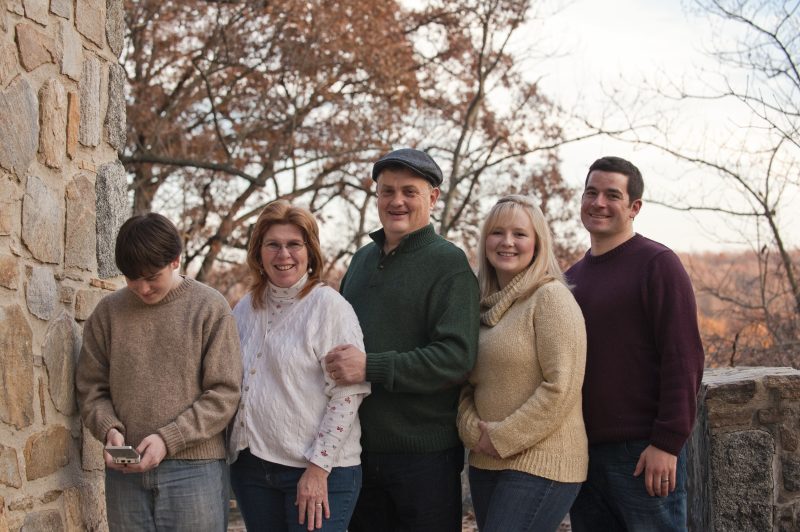 I LOVE when families let me be a little creative.. this is what I like to call a more realistic family portrait, ha!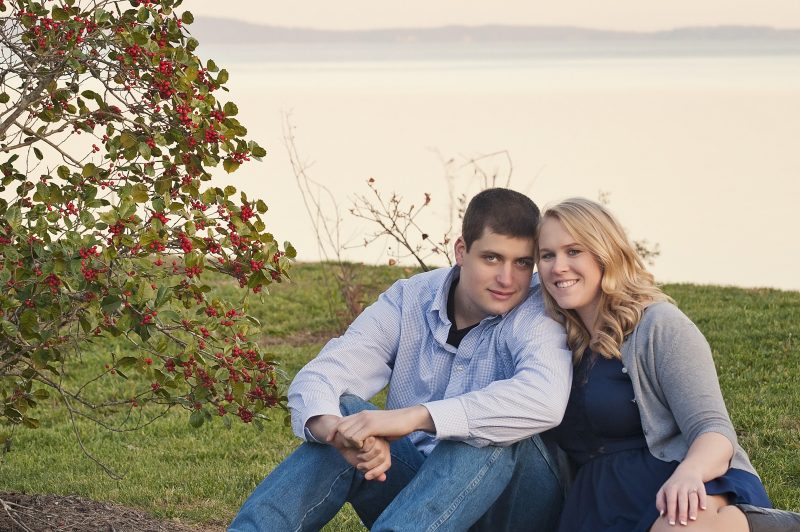 From Emily & Matthew's engagement session! …blog post coming soon!!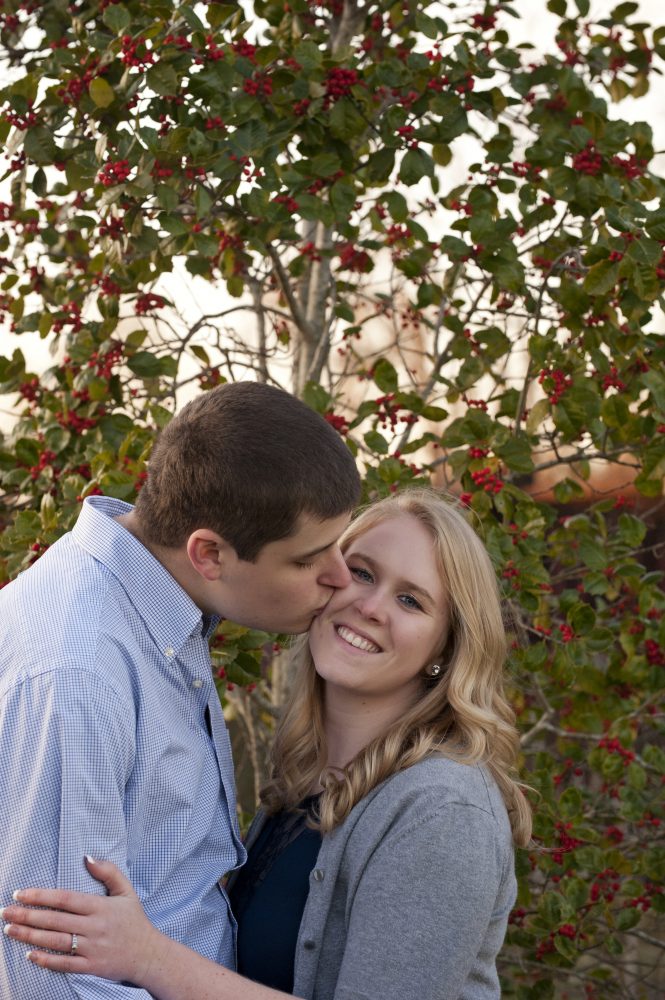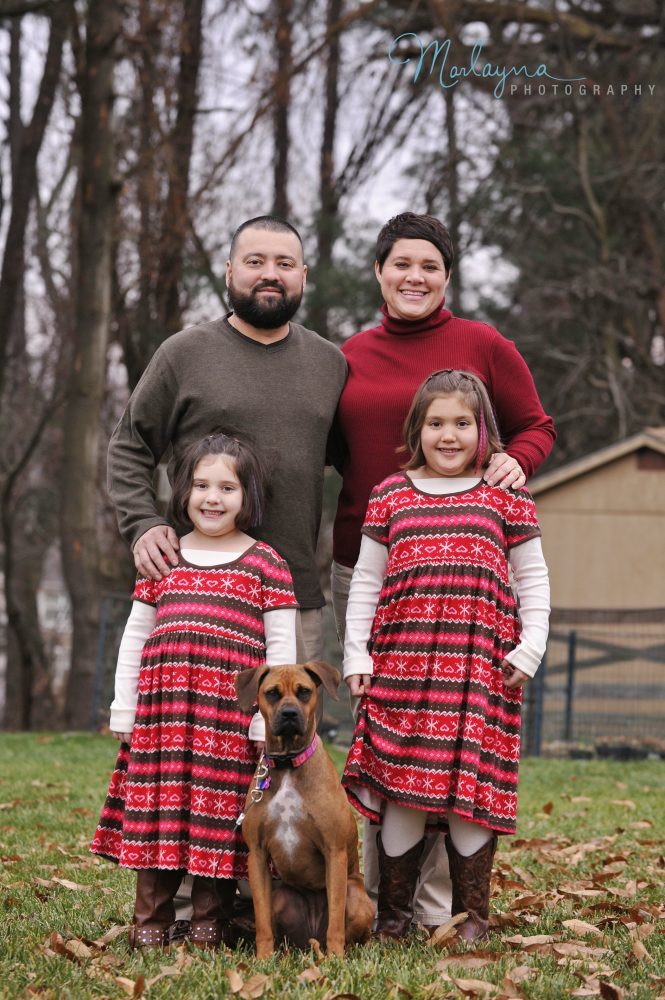 Can't even tell you how awesome it was to take the photos for my childhood babysitter! Love these girls… look at how angelic they look ;)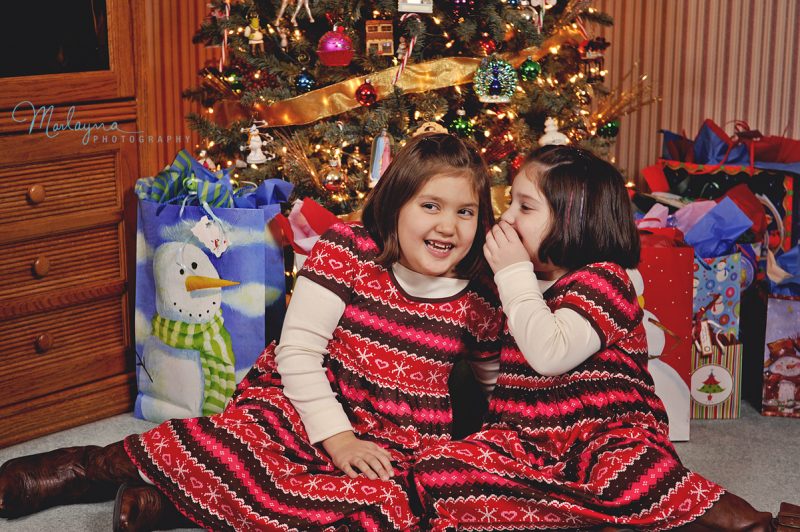 Beautiful Howard County family… and my friend Greg's cousin! ;)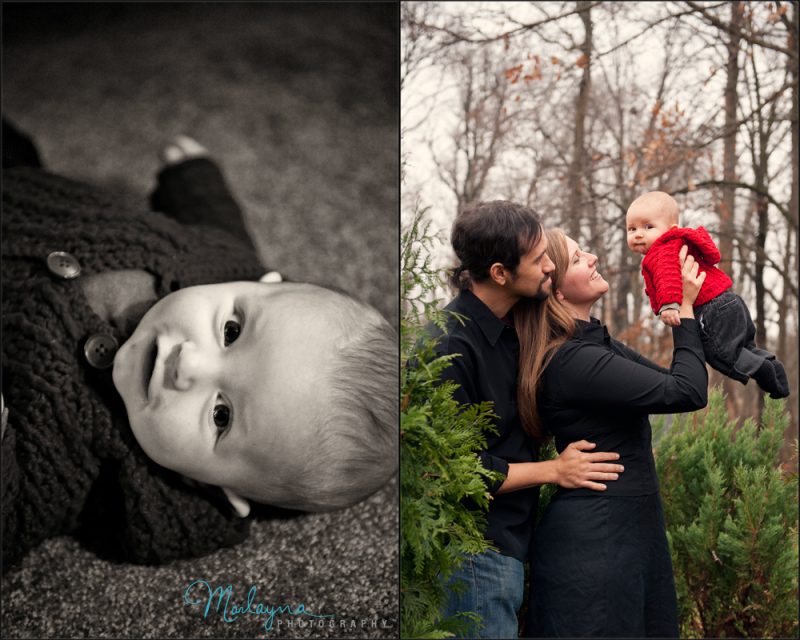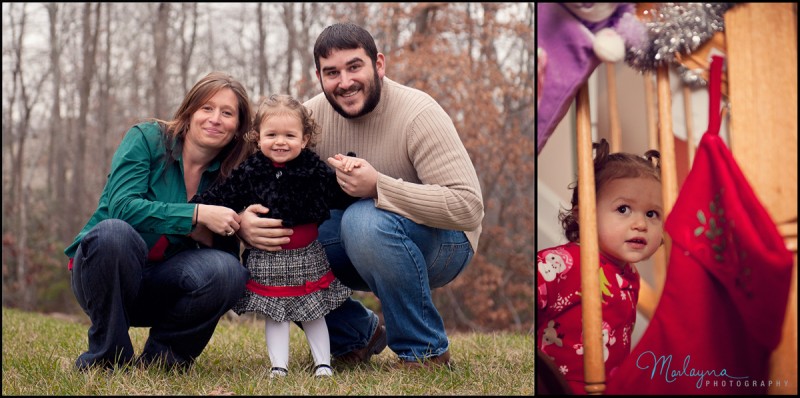 Can't believe how big Mackenzie has gotten from last year! So beautiful!! :)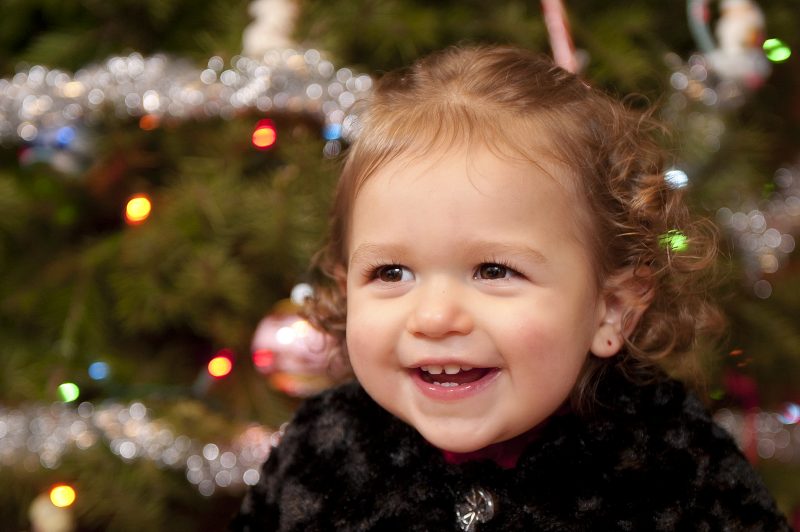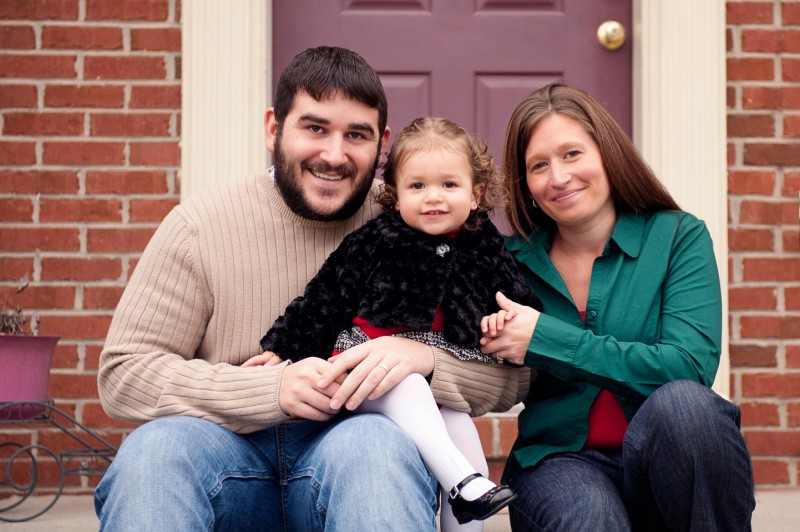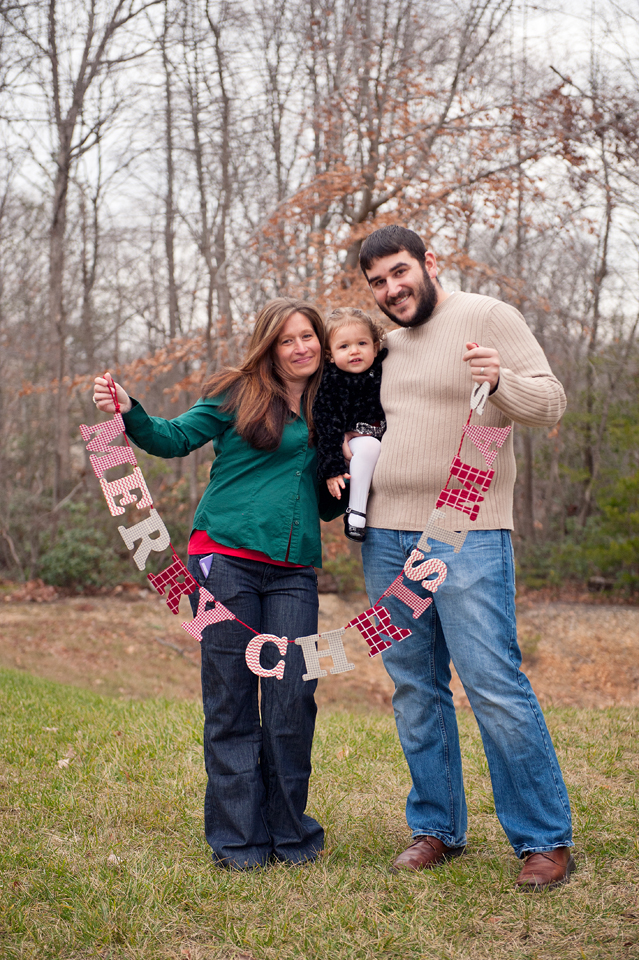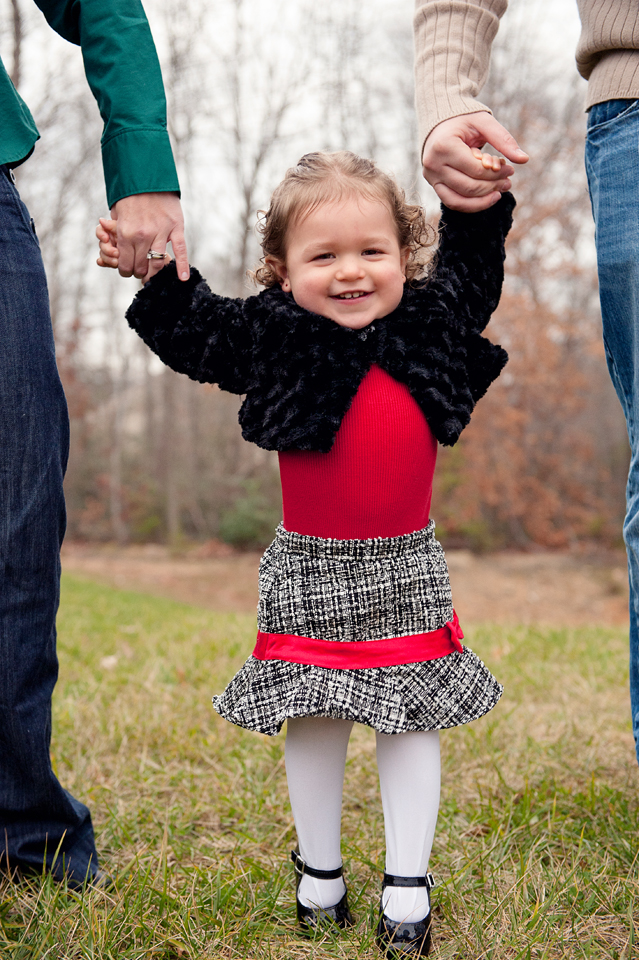 LOVE getting to photograph and see these two kids (above & below) grow up each year! Sweetest families!!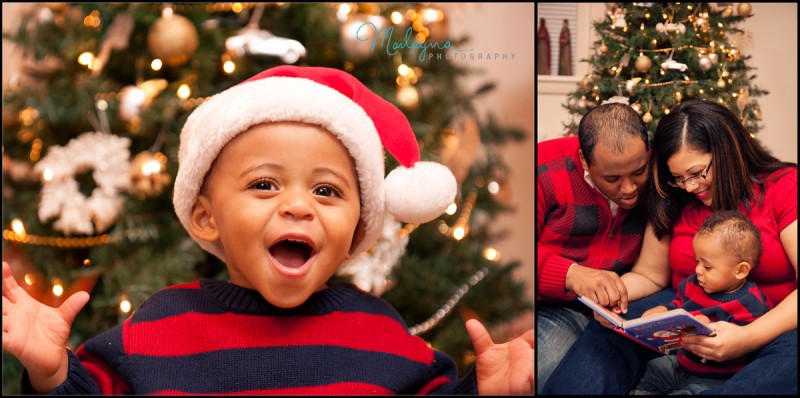 A Harford Techie! ;) This family is too cute for words!!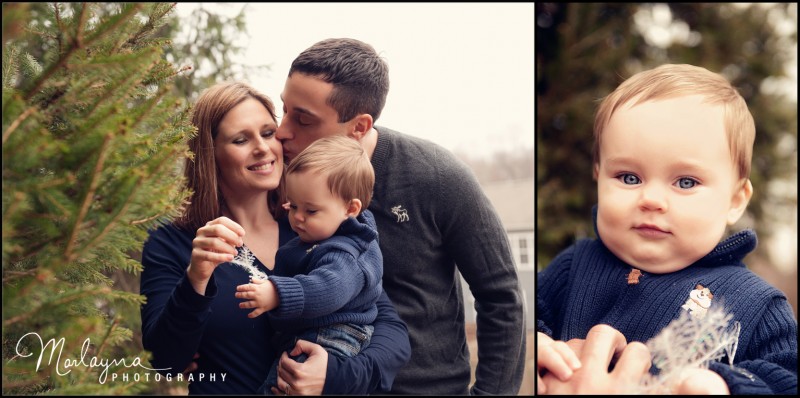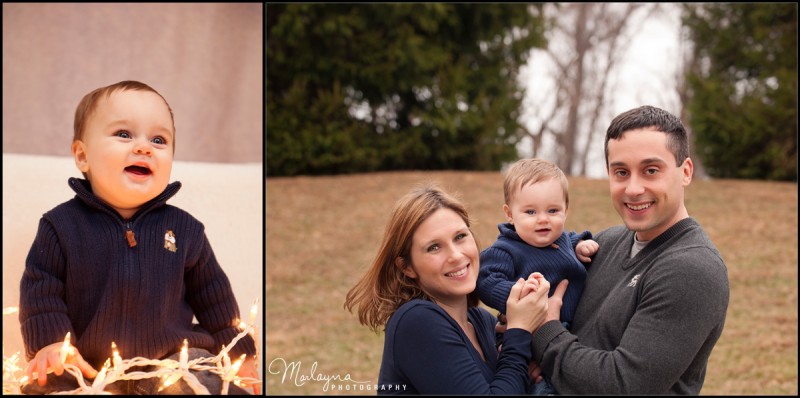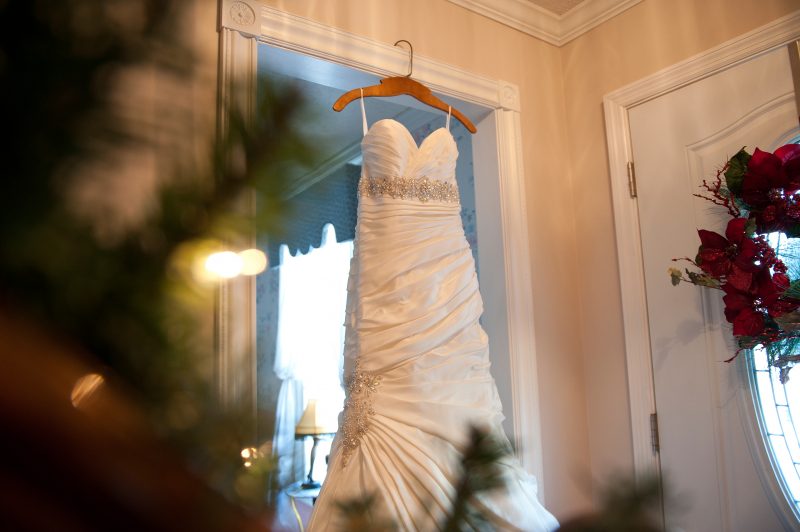 And that last one is a sneak peek at a December wedding, coming to the blog soon!!
& Keep an eye out for a New Year's post.. until then I'm wishing everyone lots of luck surviving the end of the world… ha! & really a wonderful happy and family-filled holidays :)