Excited does not even begin to cover my feelings about this post, I am downright giddy! After a few (very excited and exclamation-point filled) email exchanges and a meet up at barnes & nobles, Britney and Shawn decided to book me as their wedding photographer and book an engagement session! I was SO ecstatic.. and nervous! haha This is because Britney is an amazing photographer herself, which means the normal nerves were totally amplified knowing she would know all the tricks! :P But I have to say, after only a few minutes into their session, I could just tell that photographing a photographer had SO many awesome possibilities! As in, they brought a whole basket of goodies including a polaroid camera, strawberries, cute little sandwiches (that we kept not letting Shawn eat bahah) and a cupcake.. AND a cupcake for me! Okay this shoot was heaven right there! :) Plus, despite every photographer (myself included) saying they don't know how to be on the other side of the camera, Britney and Shawn were absolute naturals. Okay, so are you ready to see these photos now that I've raved on and on about this amazing session? :)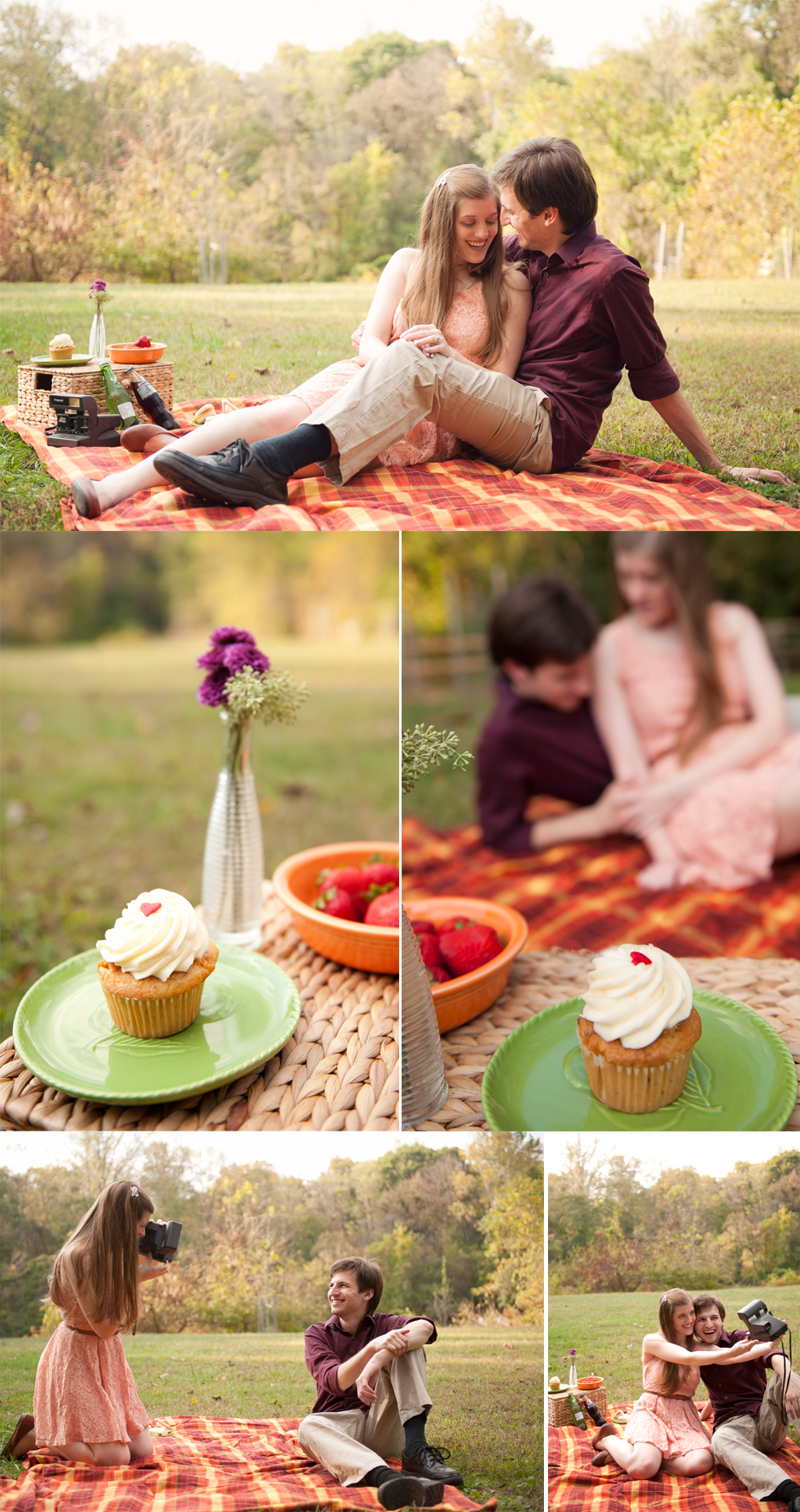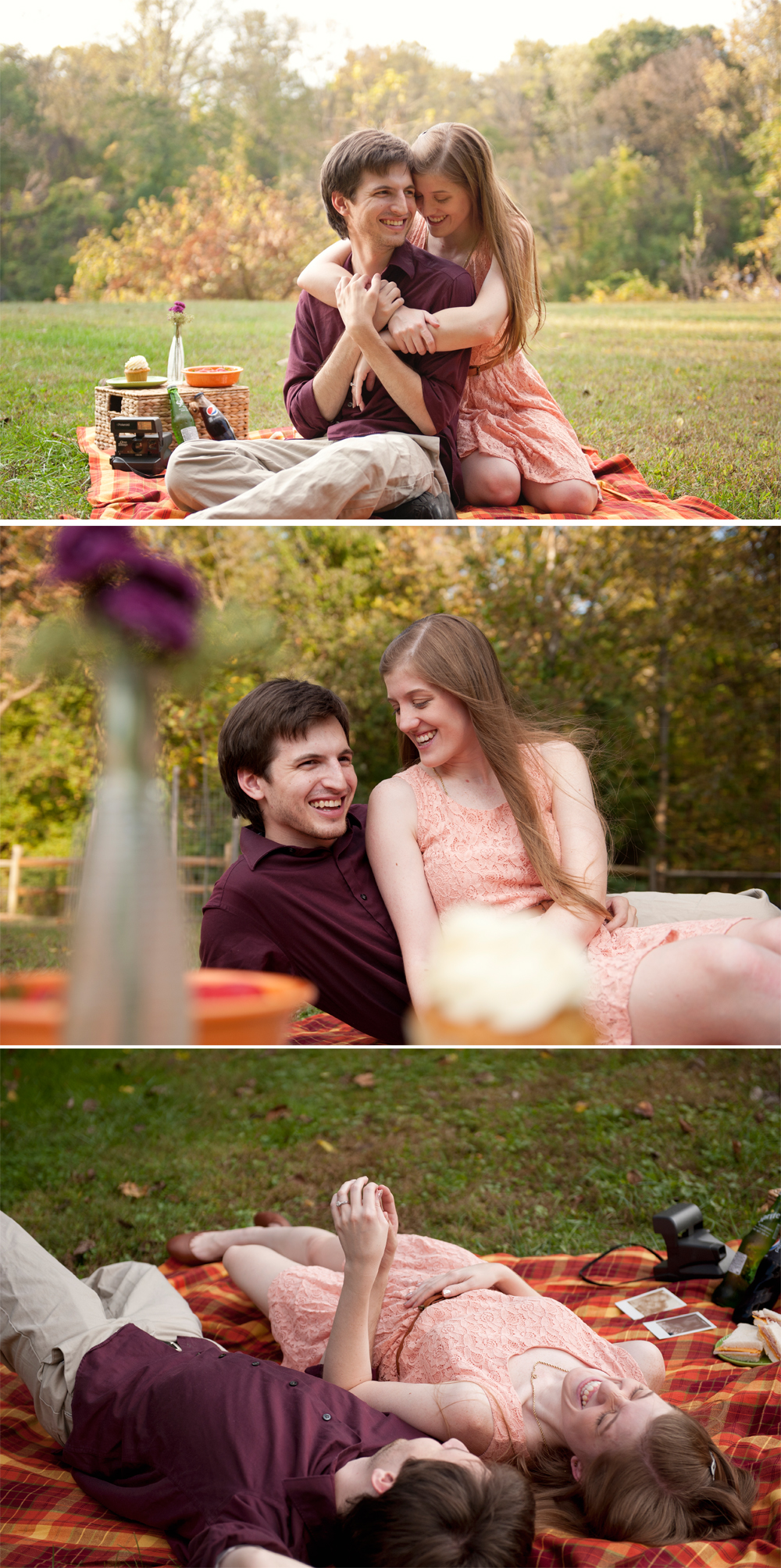 SO stinkin' cute!
Okay, these are some of my all-time favorites here..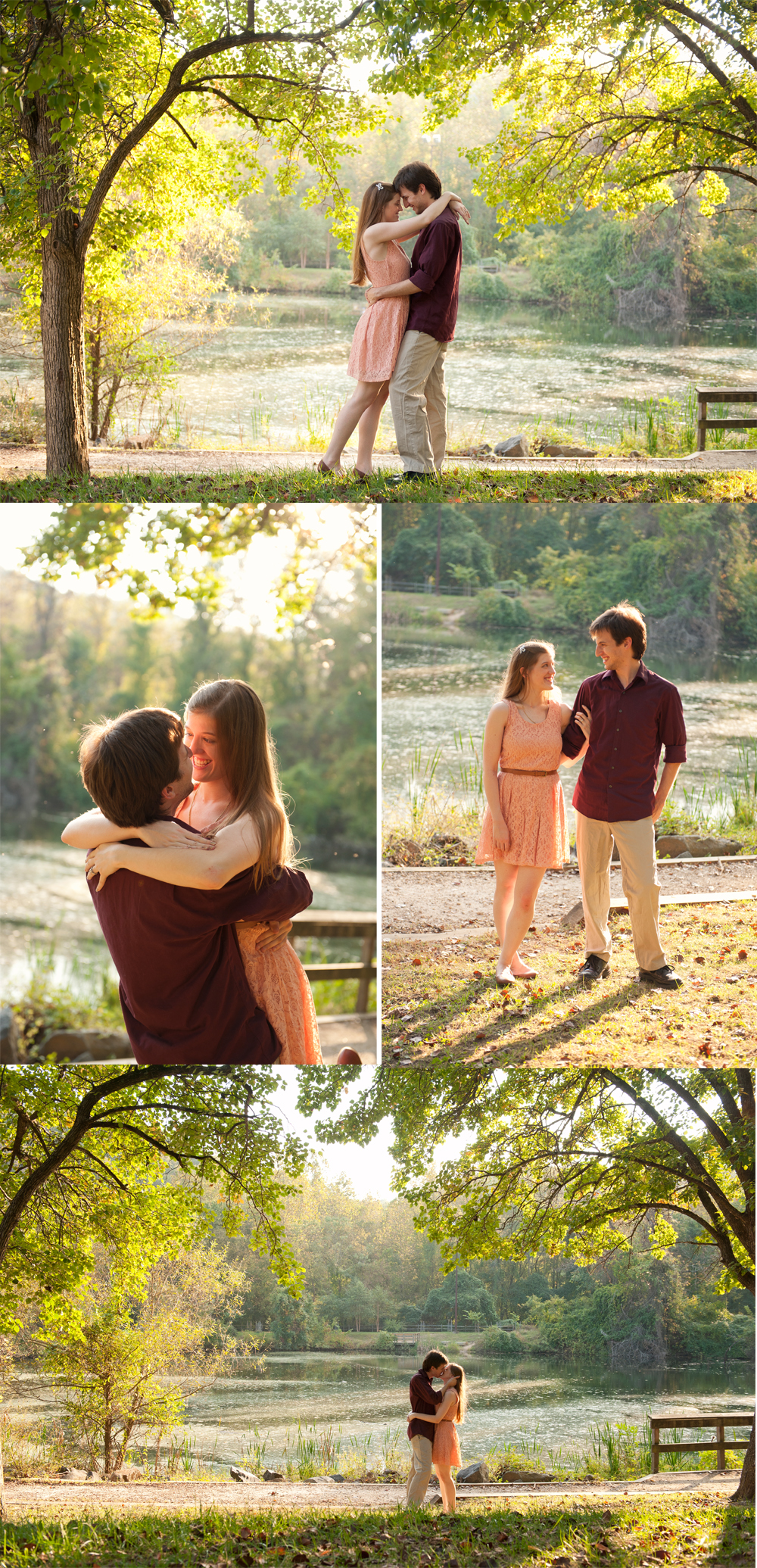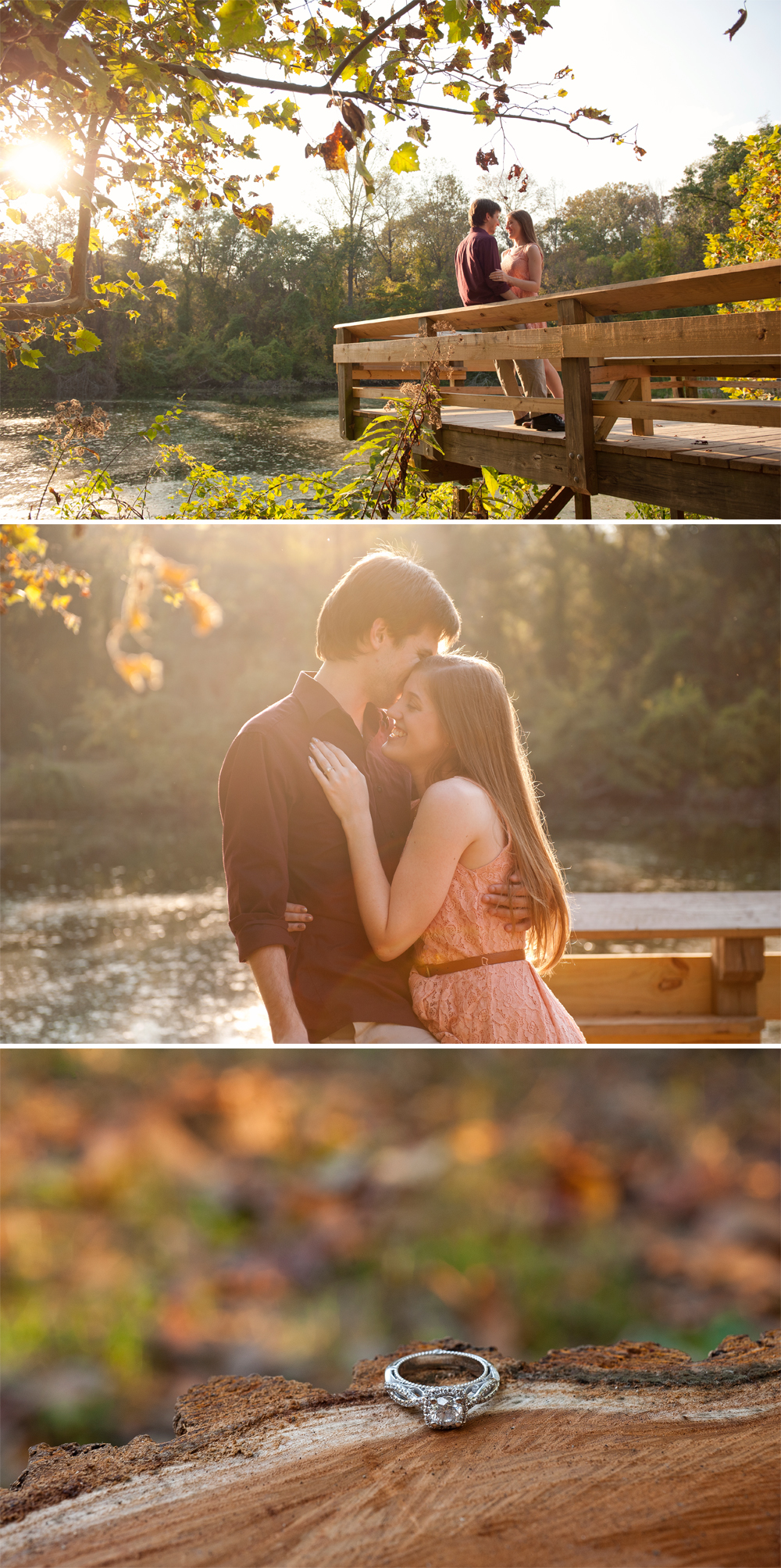 GOODNESS. You two are amazing!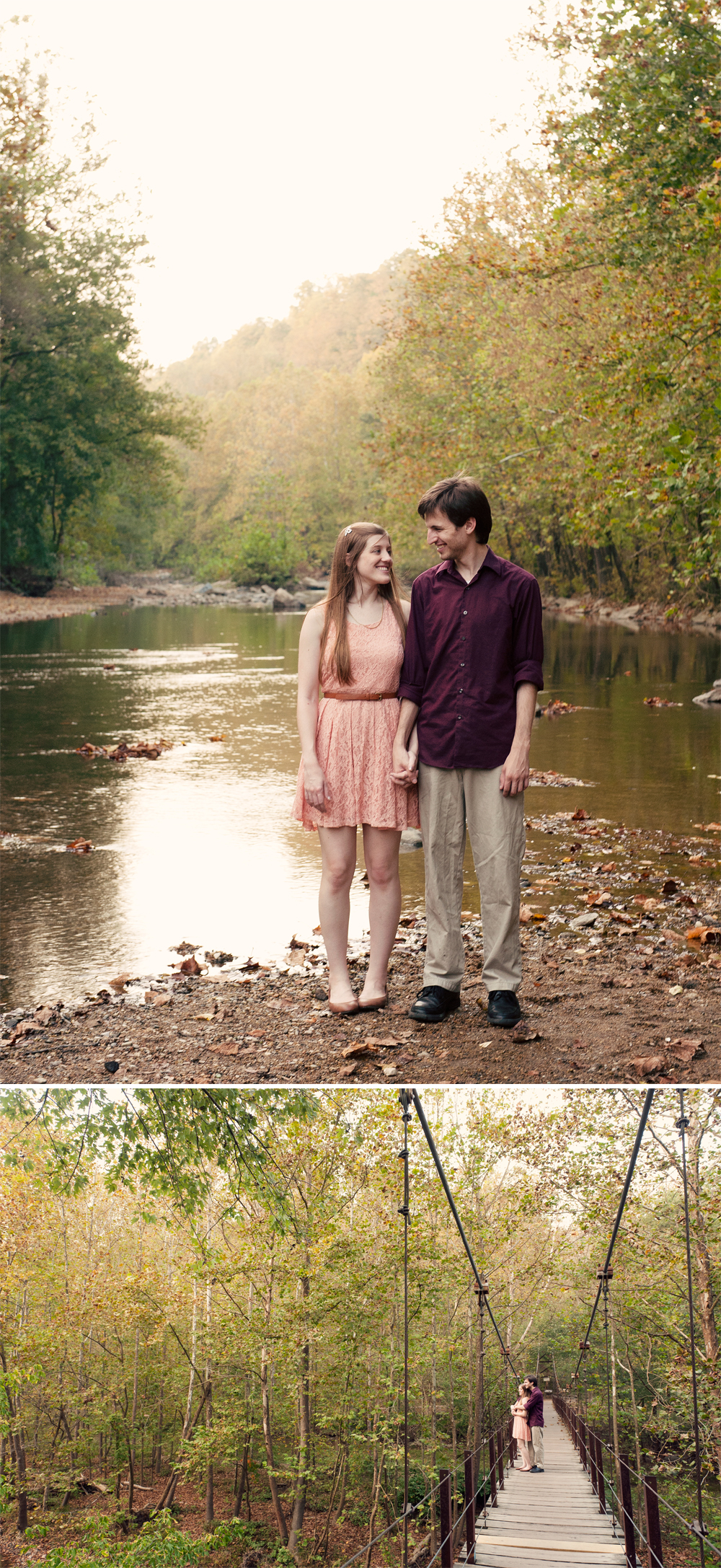 After exploring Patapsco a bit, we headed over to Ellicott City.. of course racing the remaining daylight. BUT when it got darker and the street lamps came on, I think it was better than I even could have hoped!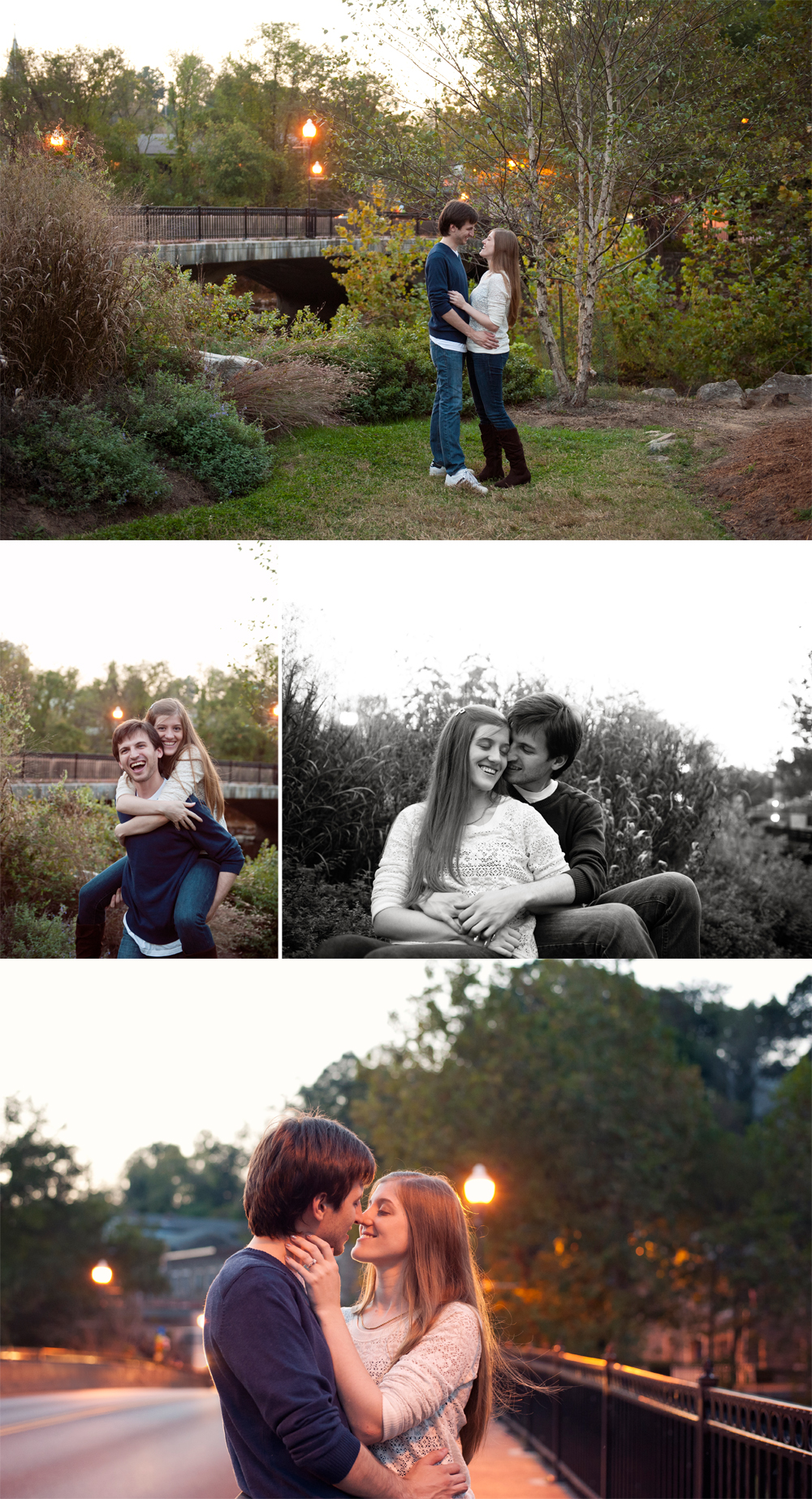 I adore how playful and fun you two are, and then you can seriously turn up the romance! So wonderful :)

Our last stop: it was finally pretty dark out so some ice cream was in order. Thanks to Bean Hollow for this sweet last spot!

I have to laugh whenever I think of that last shot.. I was outside Bean Hollow shooting in and feeling like a true professional creeper as cars drove by! haha All for the sake of the photo right? :) Totally worth it though.
Oh my gosh, I'm just so happy to finally get to share these photos! Britney & Shawn you two are incredibly sweet and kind people and I'm honored to know you AND photograph you again next year!! Congratulations!