It'll only be a little over three weeks before I get to see these two again in St. Michaels for their WEDDING! So I had to jump on getting their engagement photos on the blog right away, & I'm incredibly excited to share these photos of such an amazing couple!
I always tell couples that are on the fence about engagement sessions that they are a great way to get used to being in front of the camera together, as well as a great opportunity for us to get to know each other. Because of some major studying for the bar exam, I hadn't had a chance to meet Jared when Kerry and I first met up for the consultation, which made it even better that we had a chance to all spend some time together. & I had an AWESOME time with these two! SO easy going and easy to get along with! We spent the day chatting, taking photos and exploring St. Michaels, Maryland, where Kerry's family has vacationed for years & where Kerry & Jared will be getting married in May! I love that we were able to incorporate such a meaninful location – and despite a little wind the weather was perfect! :) So glad to have spent that day with these two, getting to know them (& even getting to meet Kerry's parents!) and see just how happy and in love they are! Thank you for sharing such a wonderful place with me, I can't wait to see you both again soon! :)

So many amazing locations – and they nailed every pose direction! So so cute! :)
So beautiful! :) I love Kerry's smile!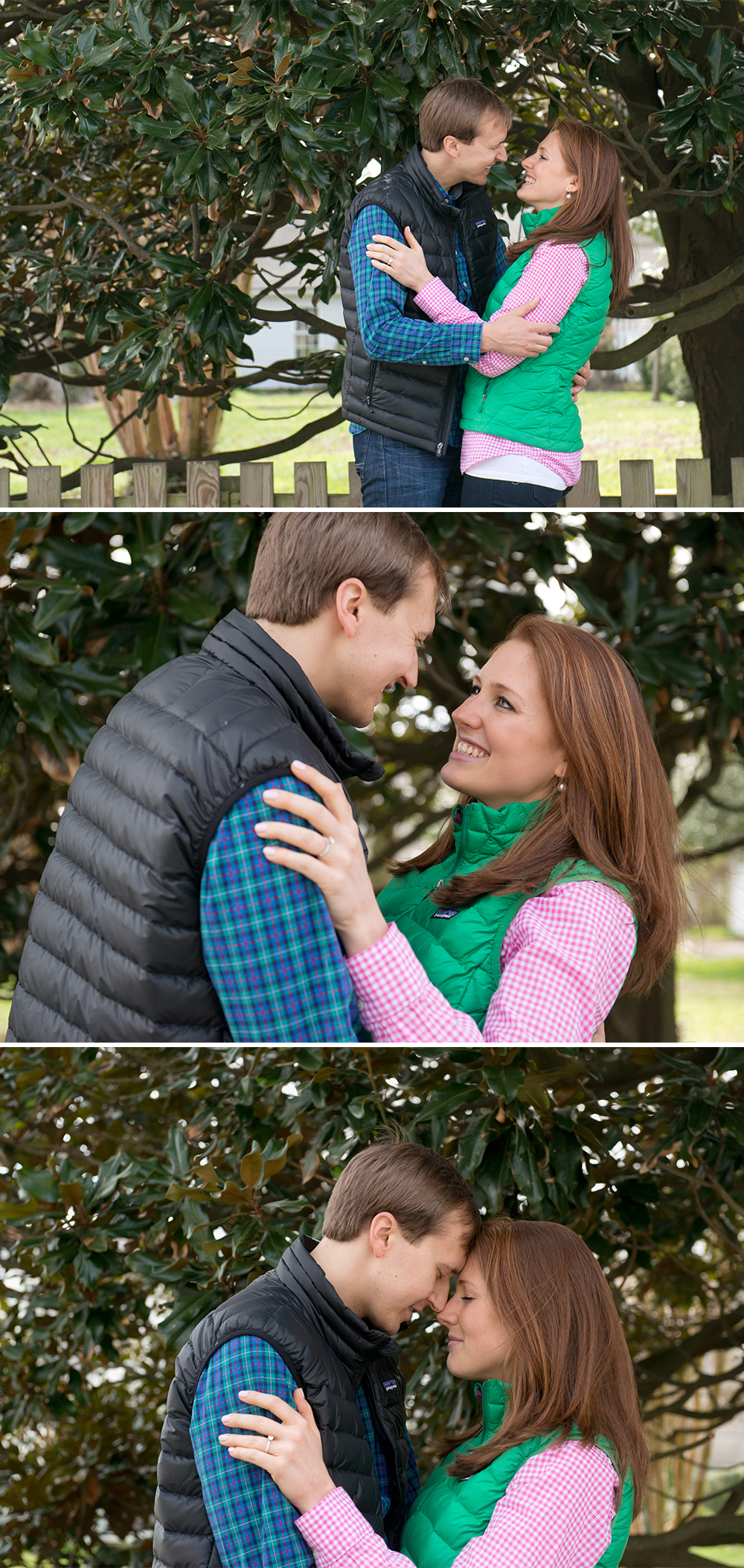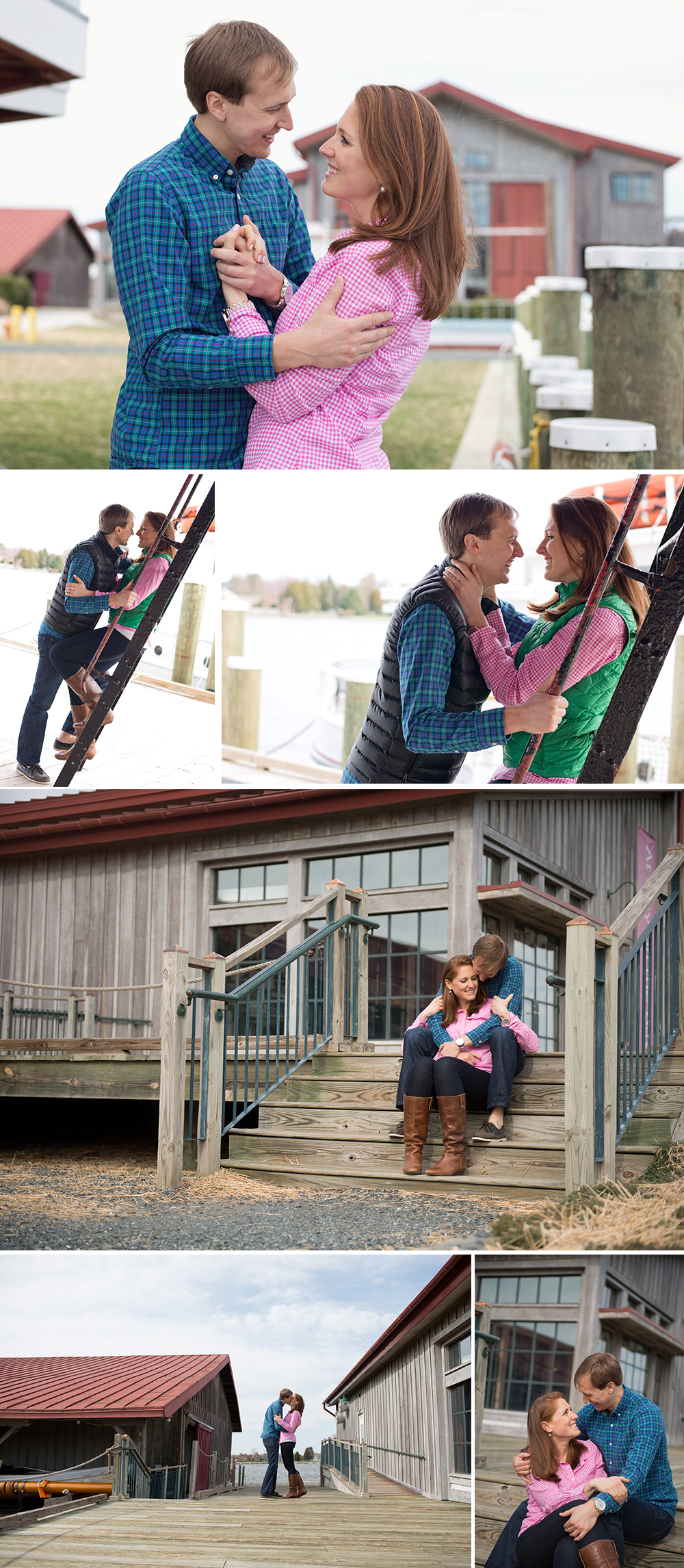 I just want to squeal with happiness when I look at these :)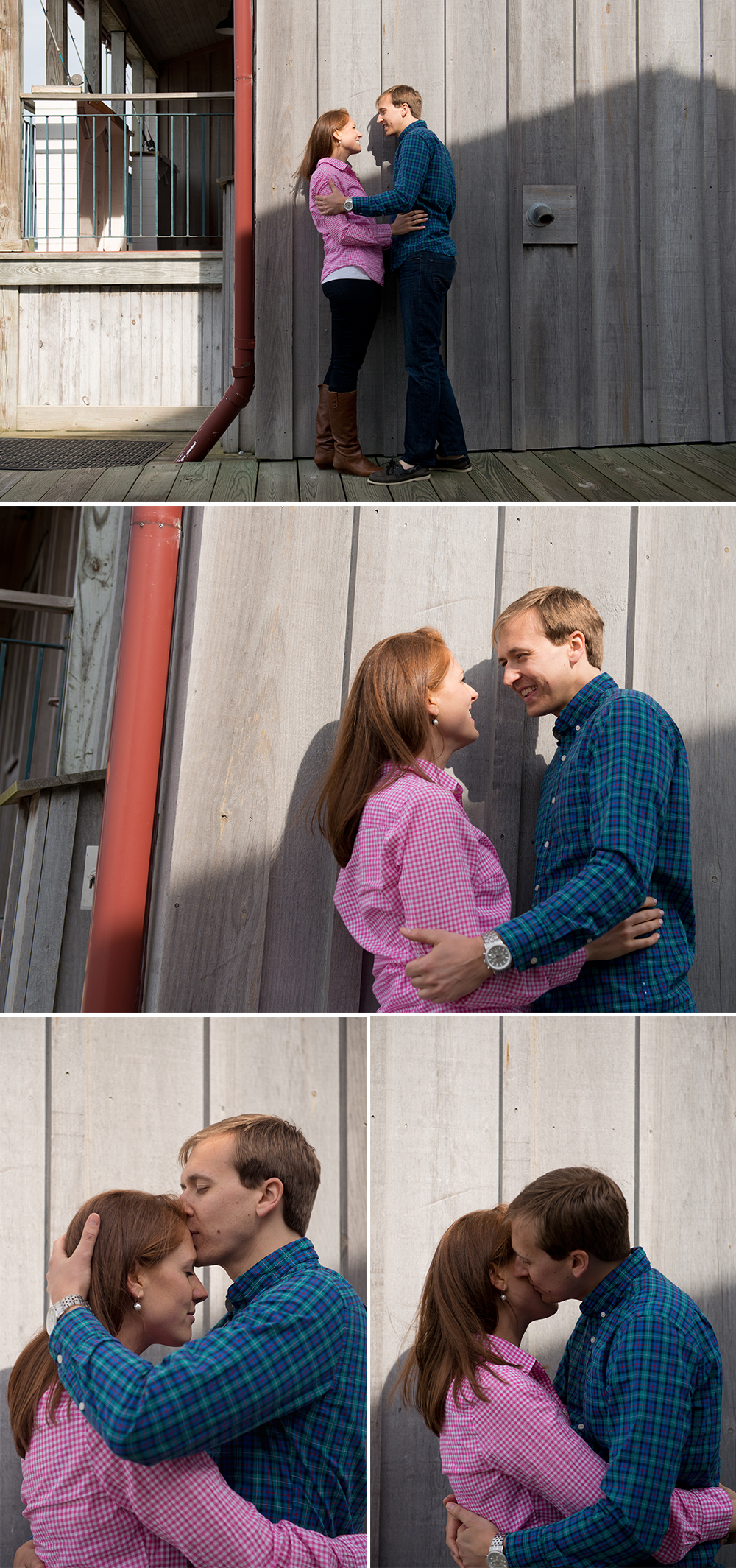 Oh and of course, we had the best luck because we were able to walk around the museum grounds and even go up to the lighthouse right before they closed! Such a fantastic view! & Loving the silly Titanic antics ;)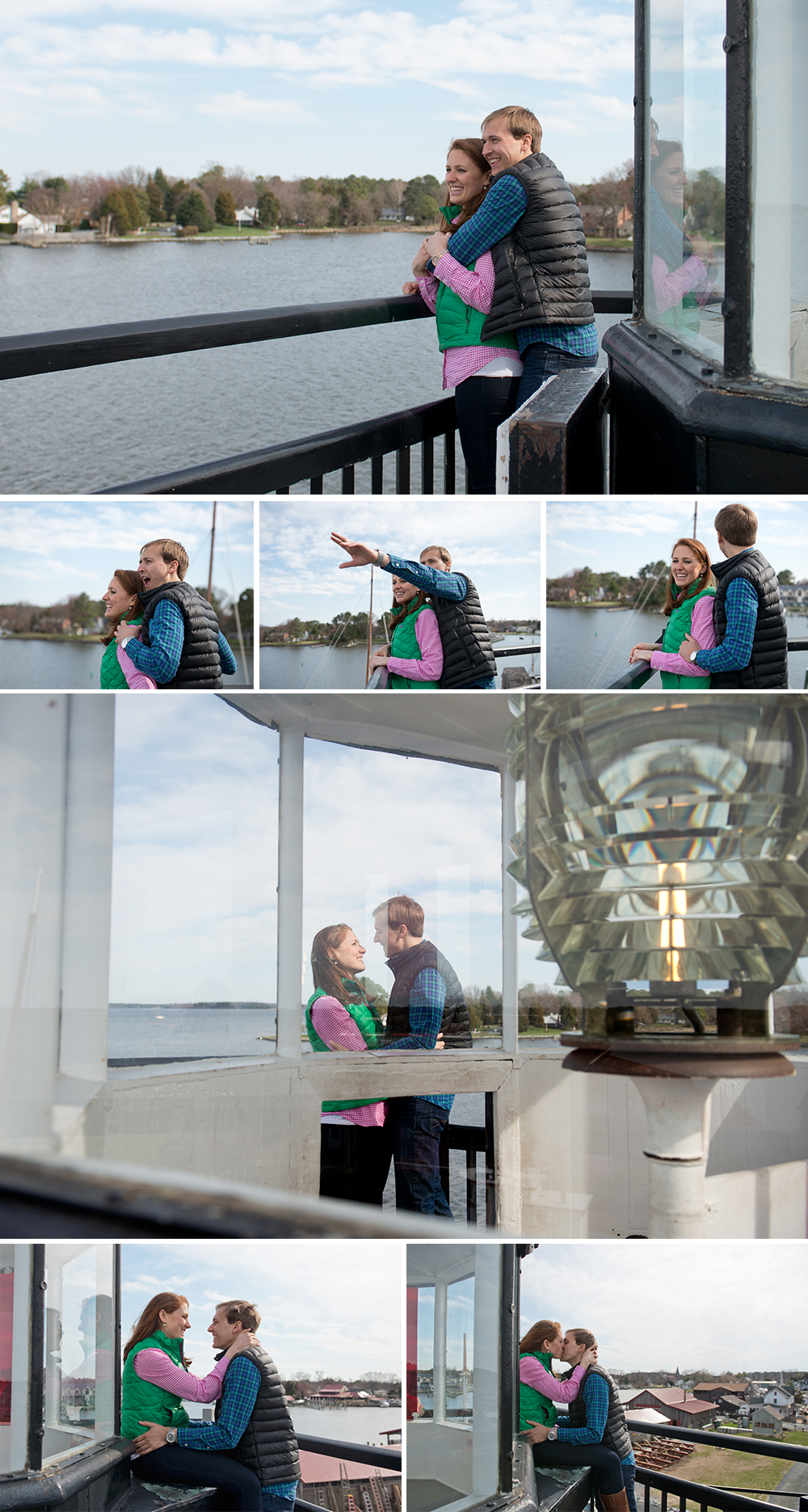 A visit over to Kerry's family's place – such an amazing spot on  the water! Love this series so much!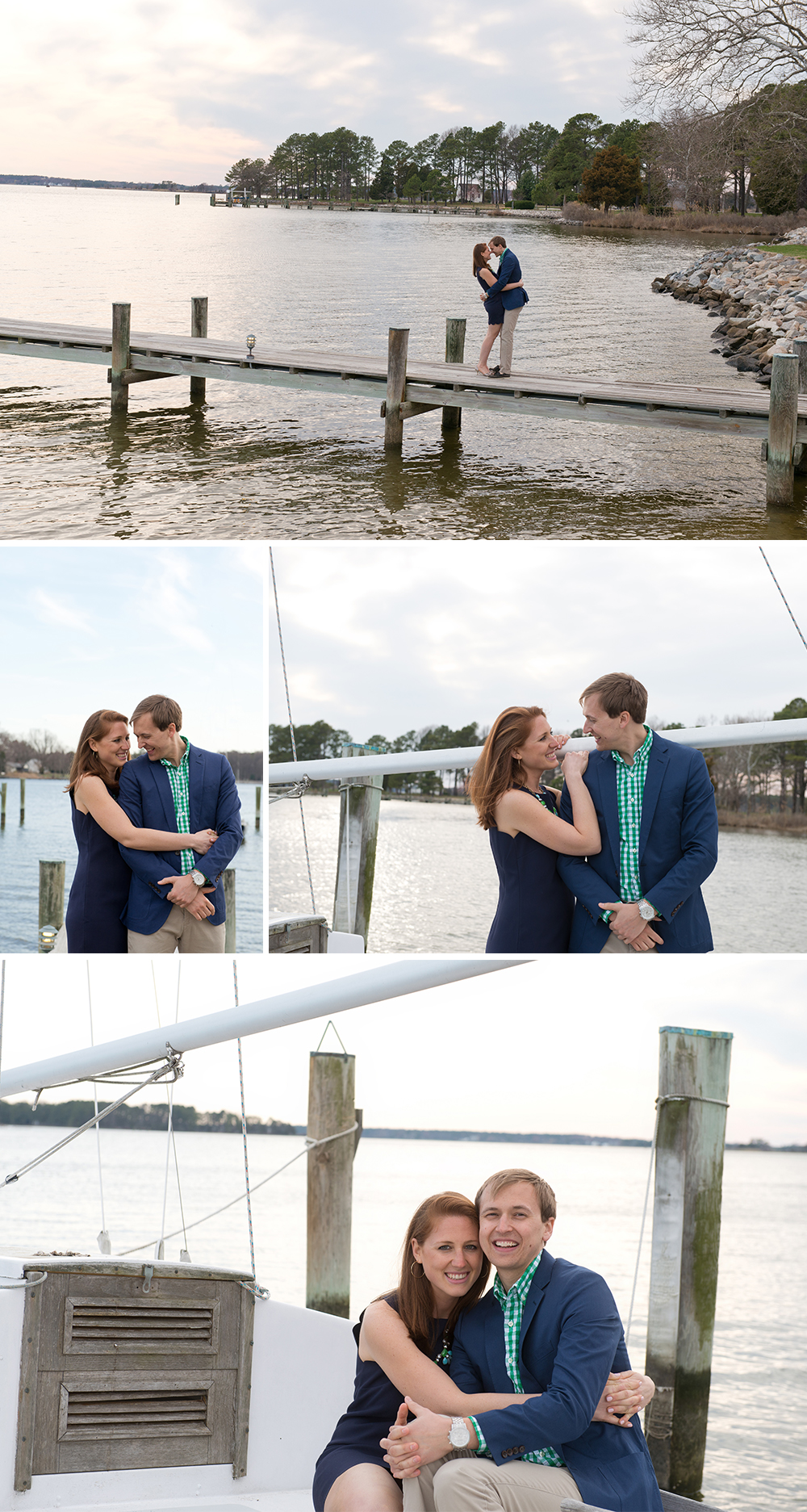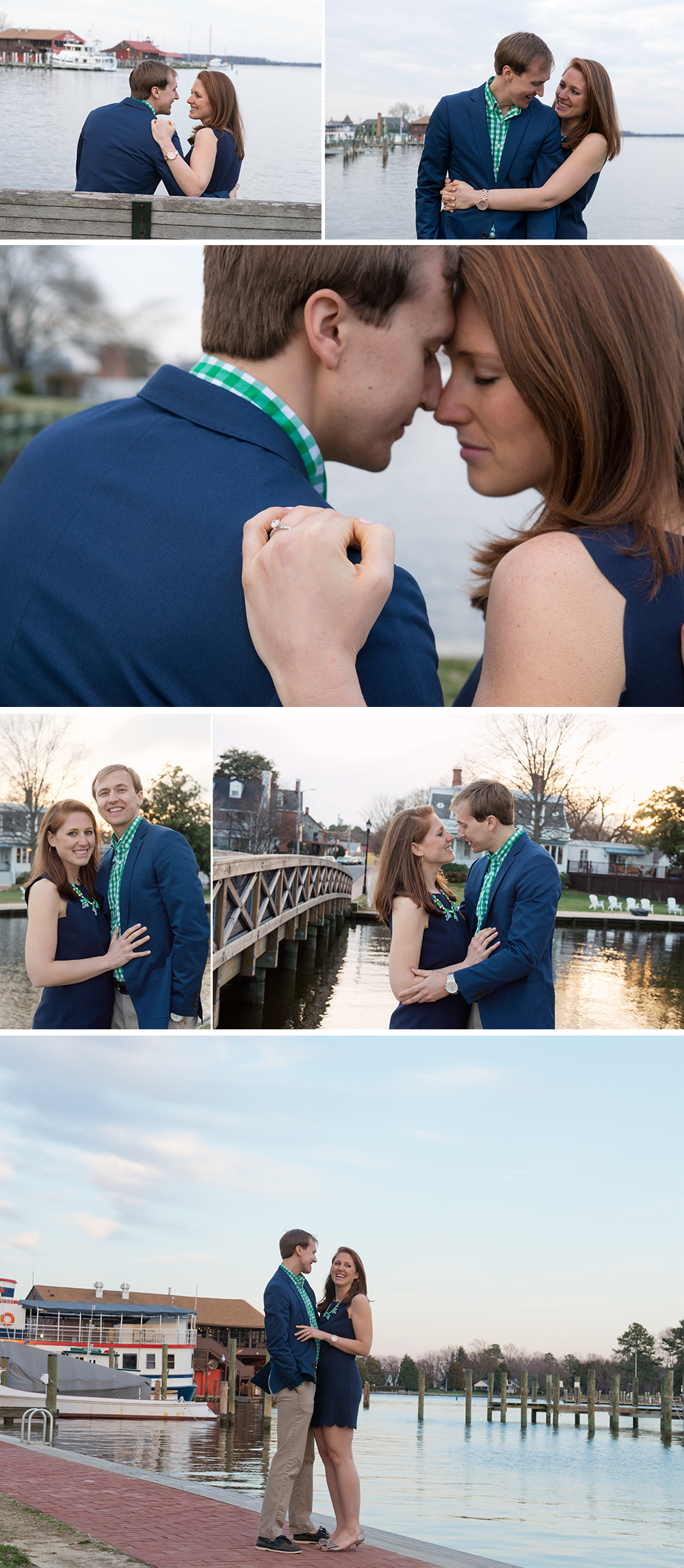 & last but not least, a visit to the church they'll be saying their vows in in just a few weeks! :)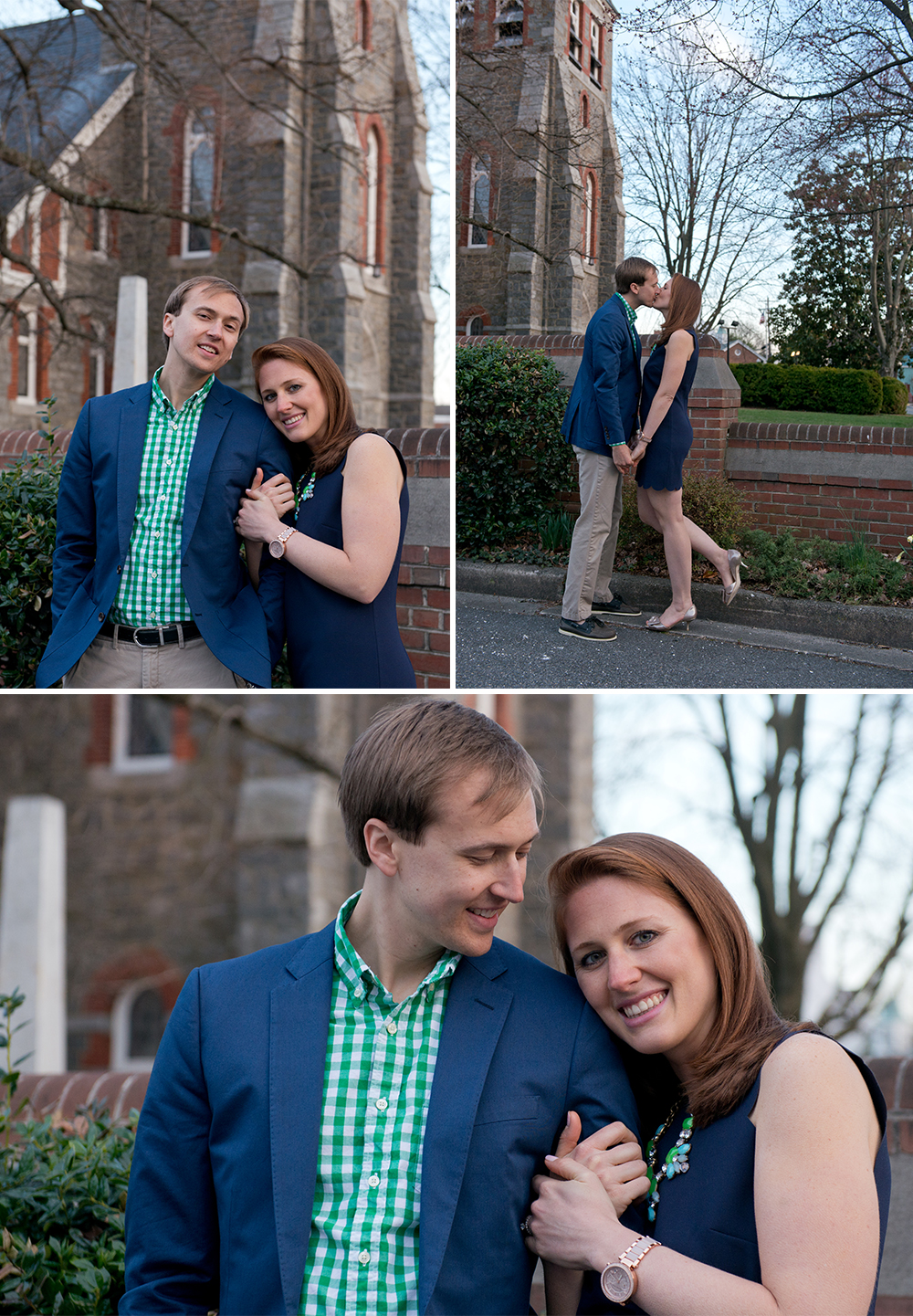 Kerry & Jared, you two are incredible & I cannot wait for your wedding!! :)