I get extra excited when I get to photograph for someone I've known a long time… and with Jenn, that means grade-school-long time! And even better is when I meet their significant other and find out how awesome they are too! Luckily, I was able to get to know Josh during their wonderful engagement session, with some of my still-favorite images ever! It's always a good time with these two, and they are so sweet together! So it was no surprise that their family and friends (which happened to include some more Bel Air friends!) would know how to have a wild and fun time at the reception :) What a great group! I love how they were up for all sorts of fun poses, and the horse-head still cracks me up every time!! & Such pretty rustic details! Lace is always such a dreamy and beautiful element. An awesome down-to-earth loving couple + a group of incredibly fun friends makes for a perfect wedding day!

I was so excited when I saw that they had incorporated their engagement photos into their favors/seating tags! So cute!!


LOVE these portraits of the two of them from before the ceremony! Jenn's boots are the perfect country touch!

I told you this is a fun group right?! I have the photo evidence! ;)

Aww I always love catching the groom's first look down the aisle!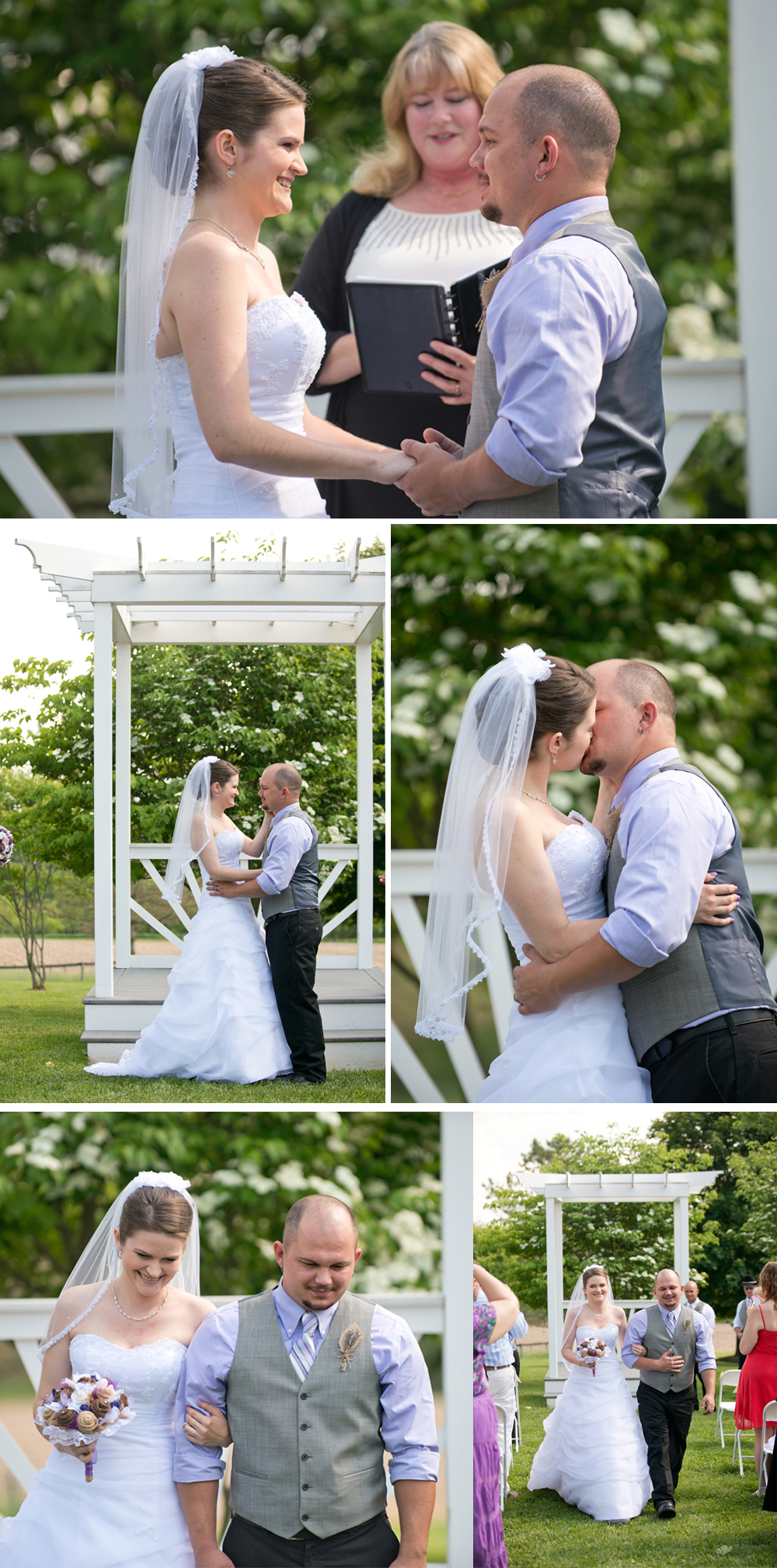 Another favorite little moment to catch during the day – right after the ceremony when the bridal party meets back up. I love the way Jenn and Josh are bubbling over with excitement after officially being husband and wife! It's a brief moment before the day moves forward, but always such a sweet one :)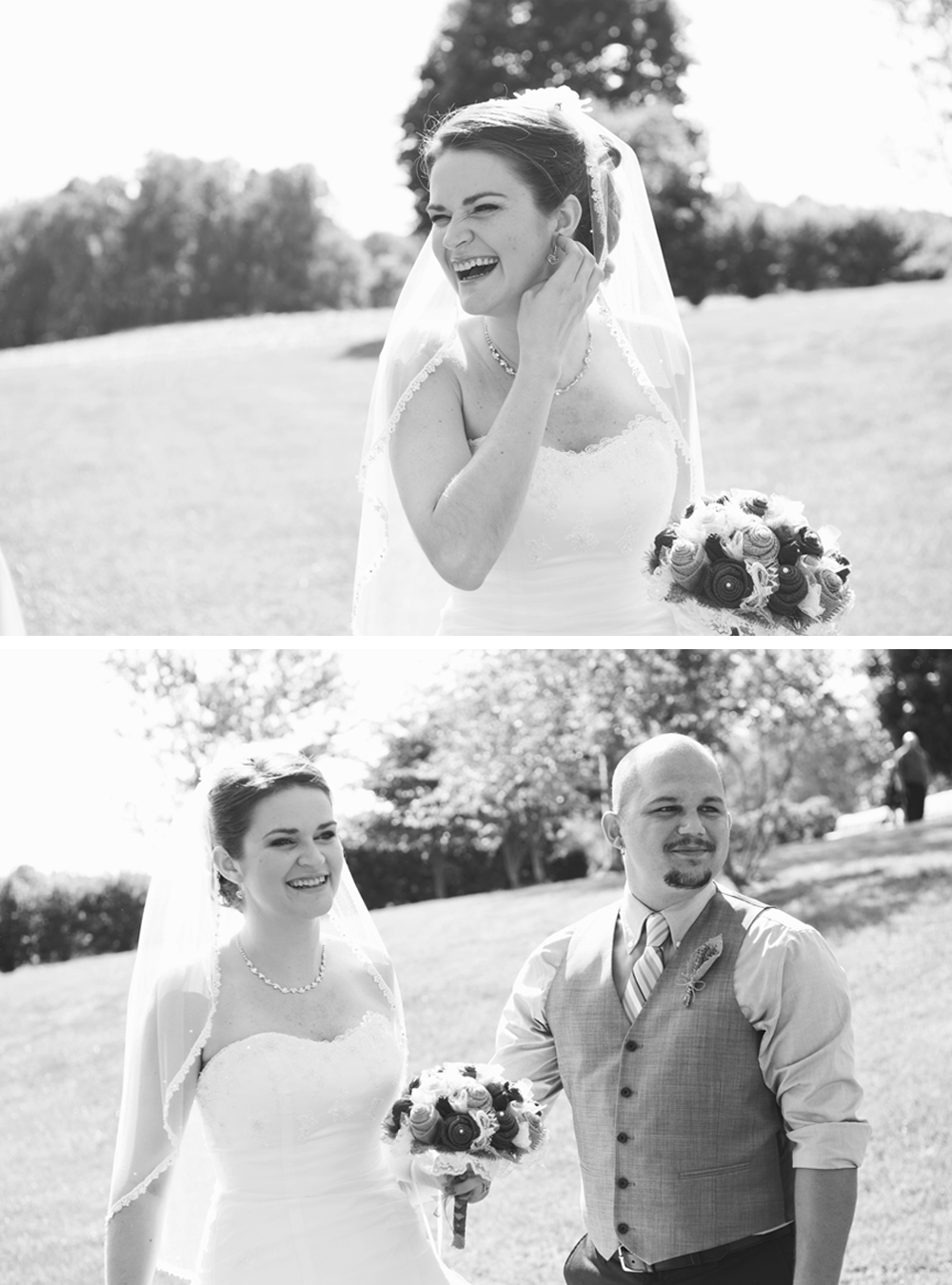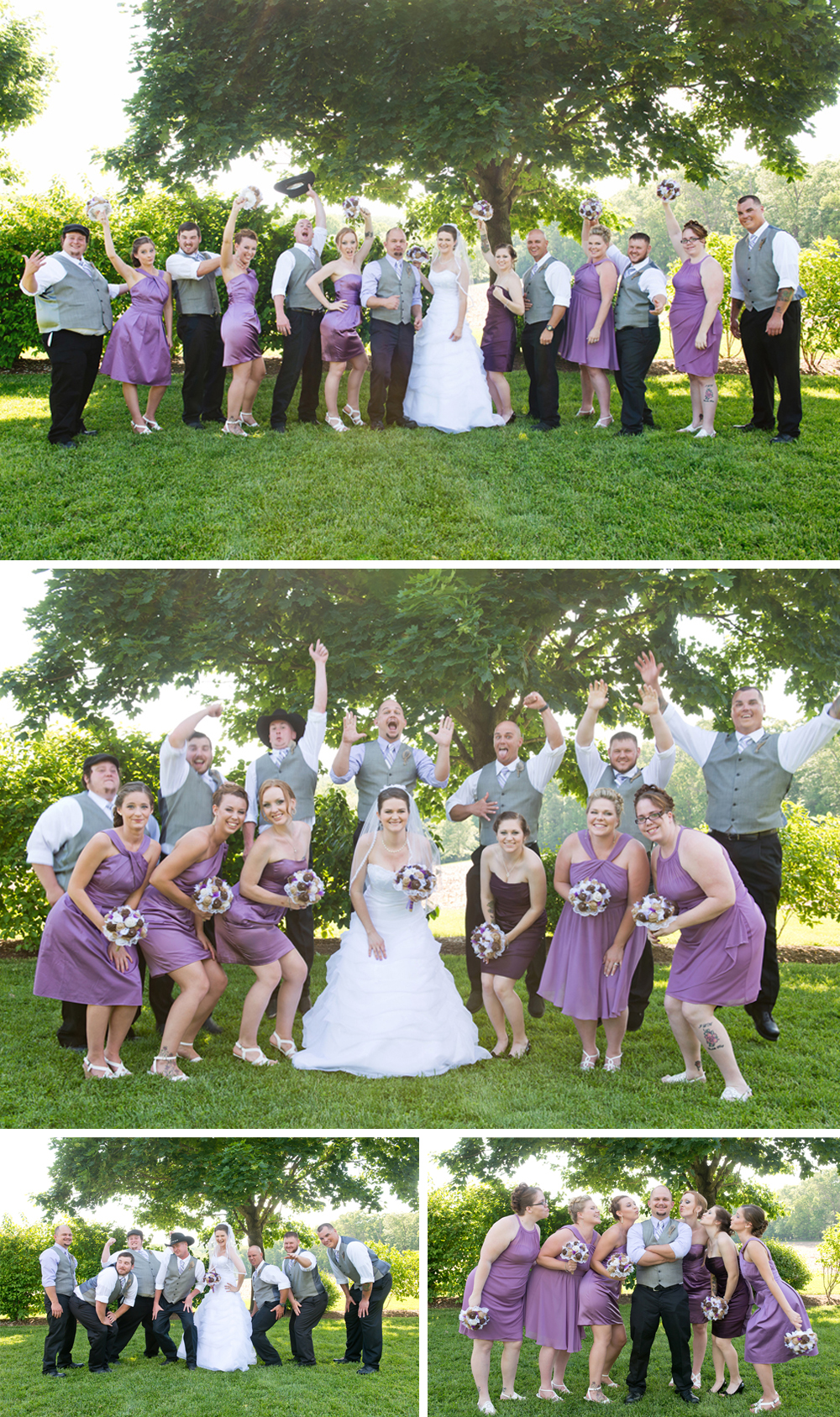 Ah! I just adore these two together :) So happy to be near each other and it shows!




Another favorite, such a great view from the reception area at Circle D!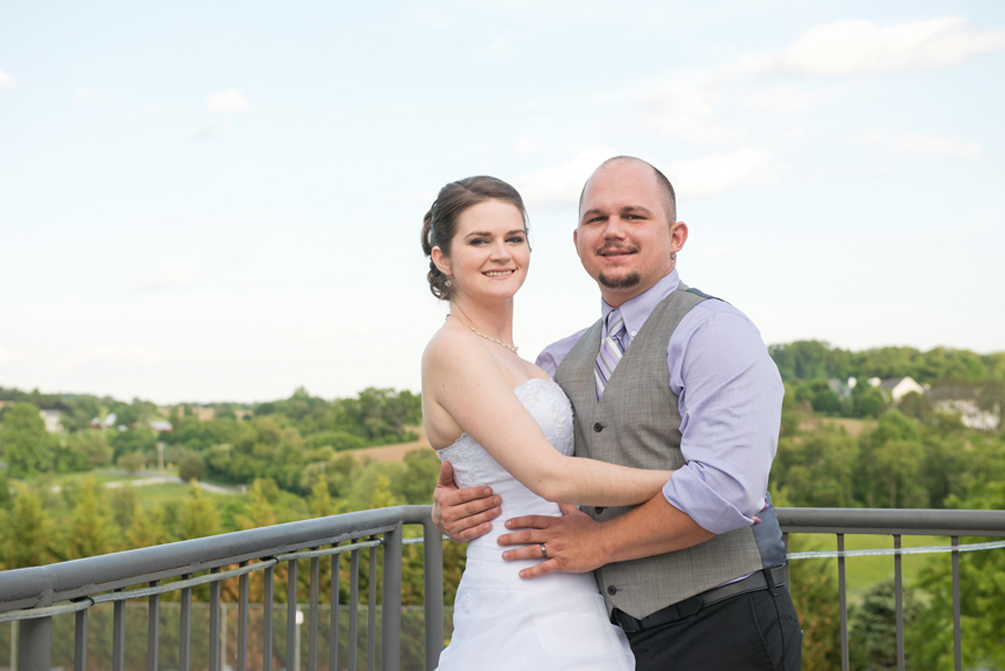 HA! Why yes, that is a horse head! So many laughs from that one!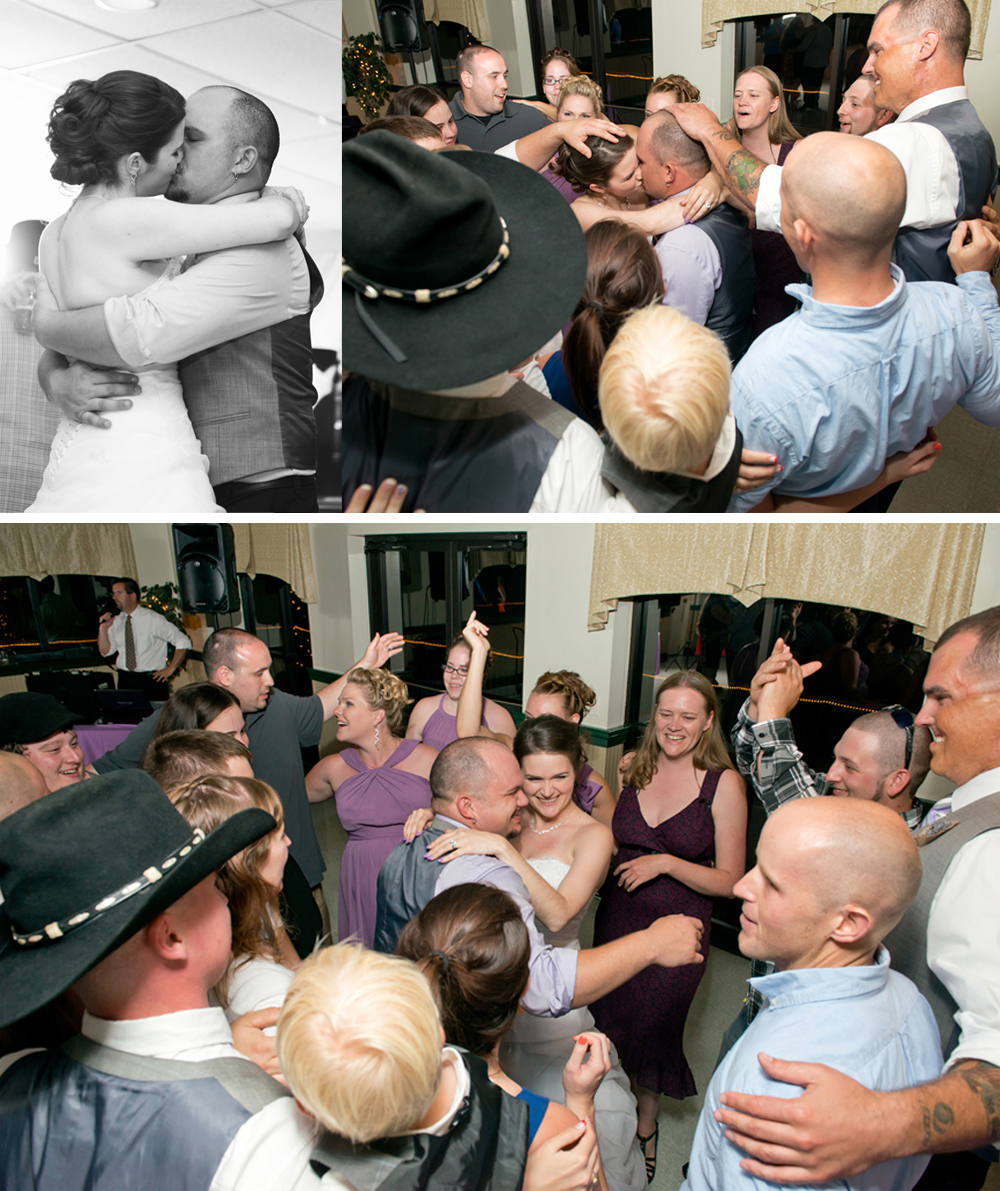 What an amazing group to be surrounded by – Jenn & Josh, congratulations again!! Thank you for having me there to document your awesome wedding day!
::
Ceremony & Reception at Circle D Farm, Woodbine MD
DJ: Chris from Mix Masters
Burlap and Lace Flower Bouquets: Gypsy Farm Girl etsy shop
Cupcakes: Flavor Cupcakery